Welcome to our colorful collection of 75 printable animal coloring pages, designed to spark your child's creativity and provide hours of entertainment. From adorable kittens to majestic lions, and friendly dolphins to graceful swans, this assortment of coloring pages offers a diverse range of animals to captivate young minds.
With these printable pages, your child can explore different coloring techniques, learn about various animals, and create their very own vibrant masterpiece. Get ready for an artistic adventure that will bring smiles and joy to both you and your little one!
---
Cute Puppy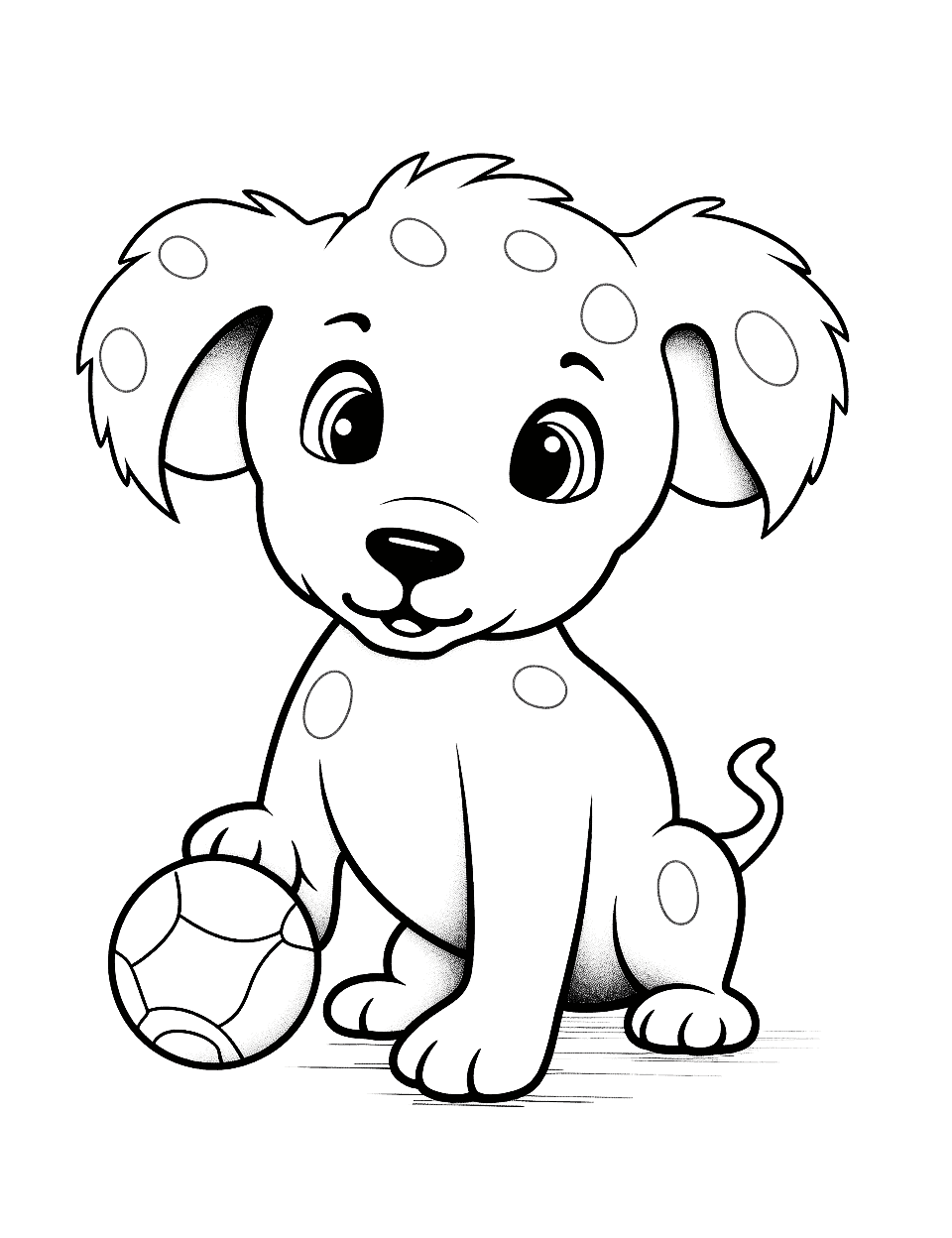 Realistic Lion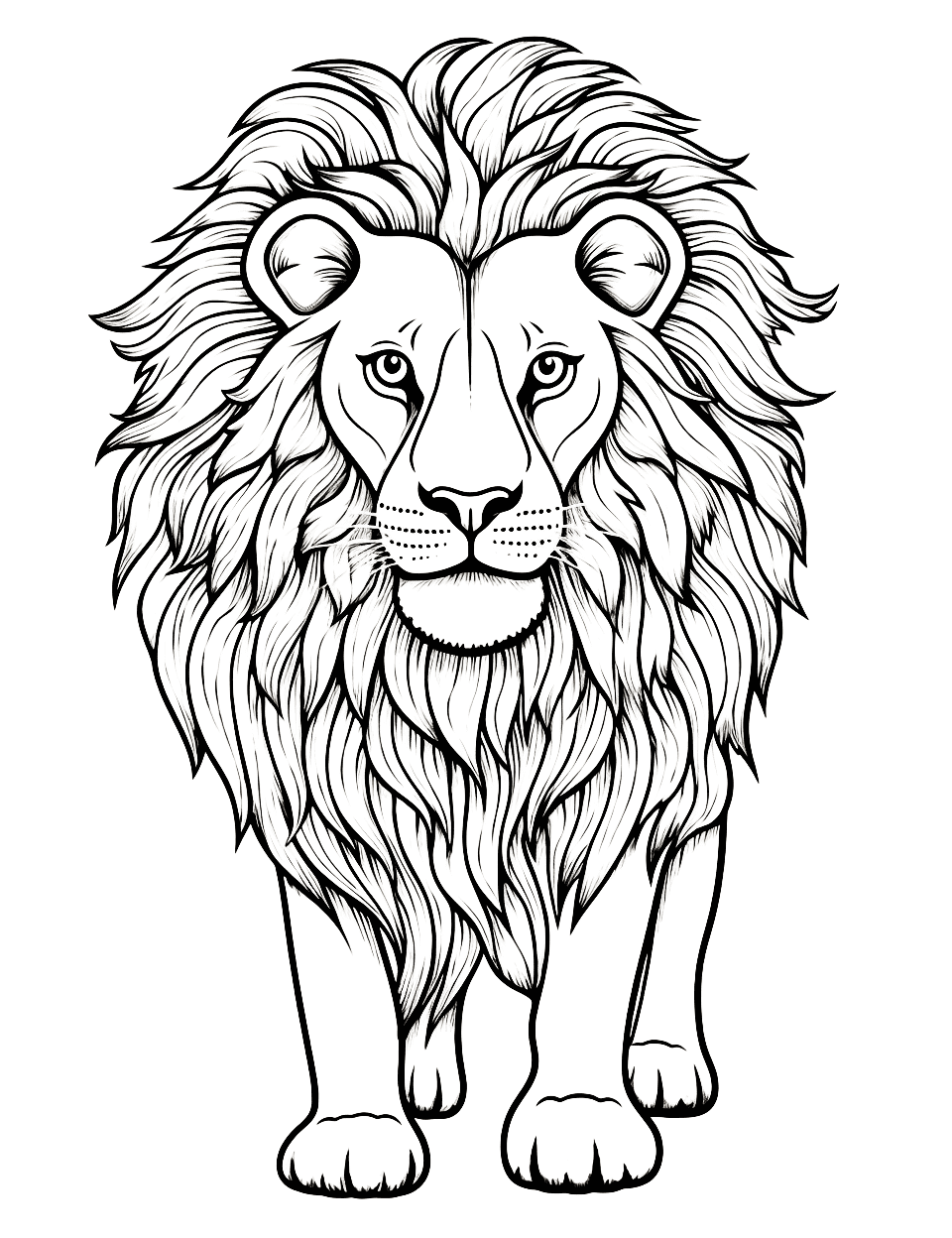 Easy Bunny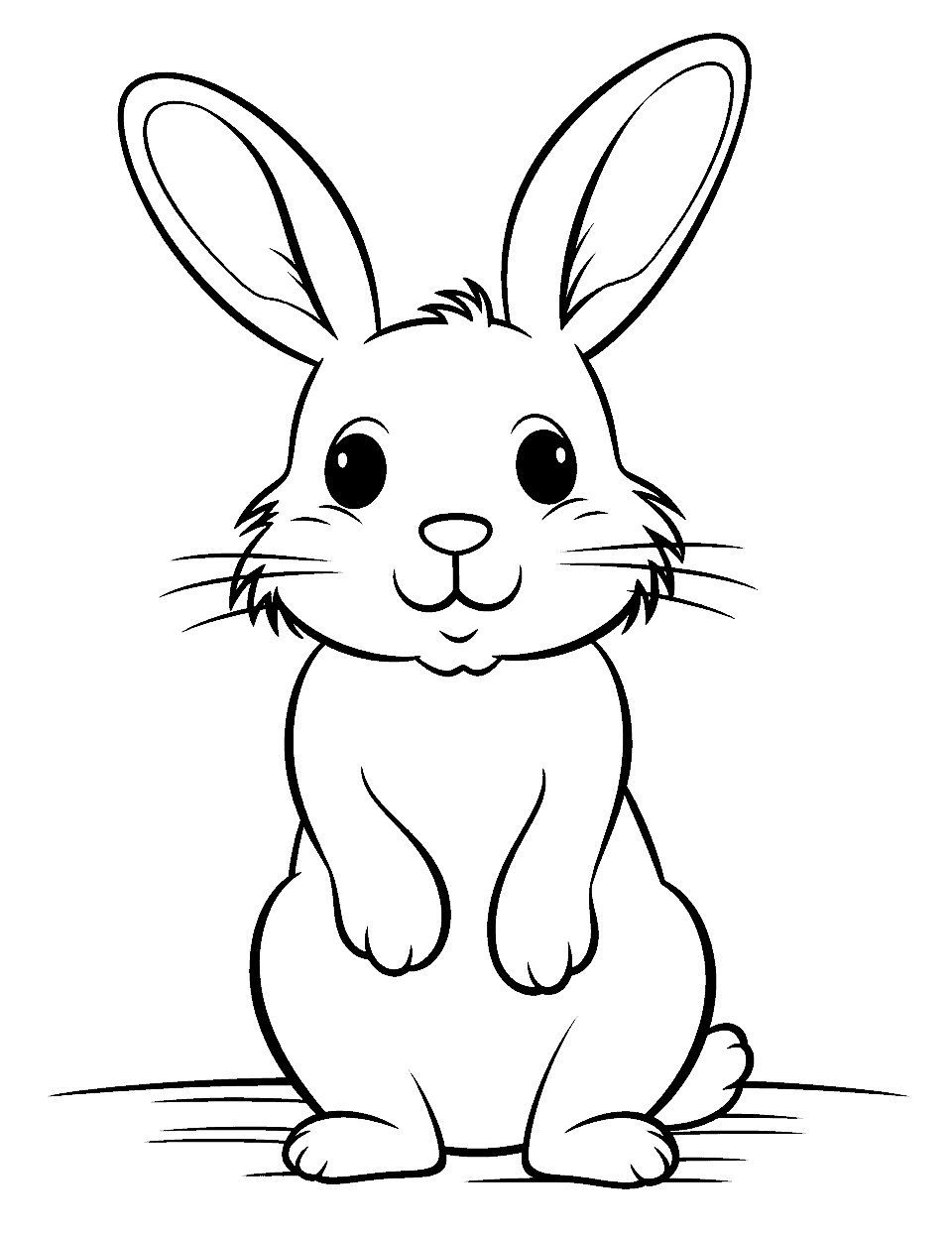 Baby Elephant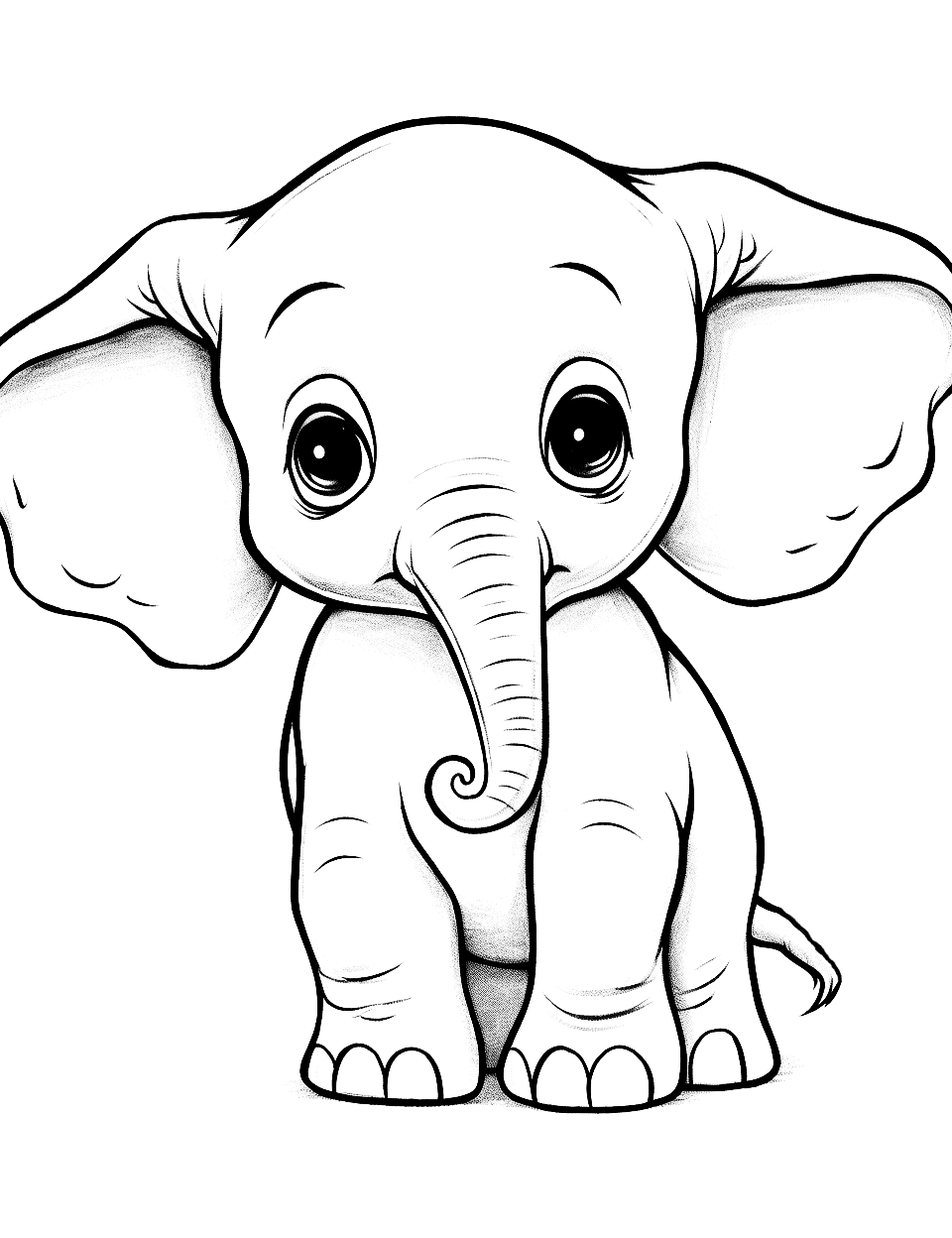 Wolf Howling at the Moon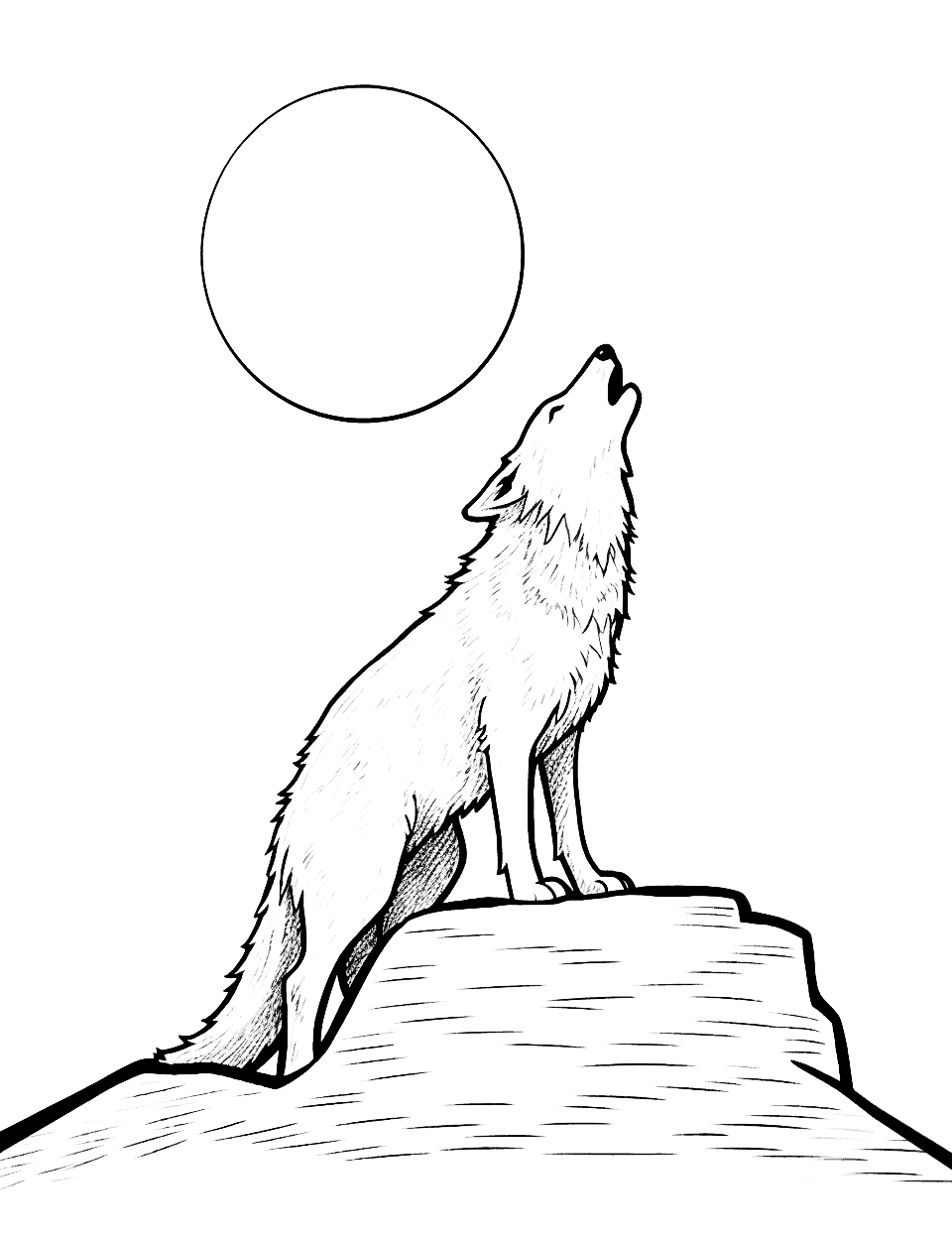 Kawaii Fox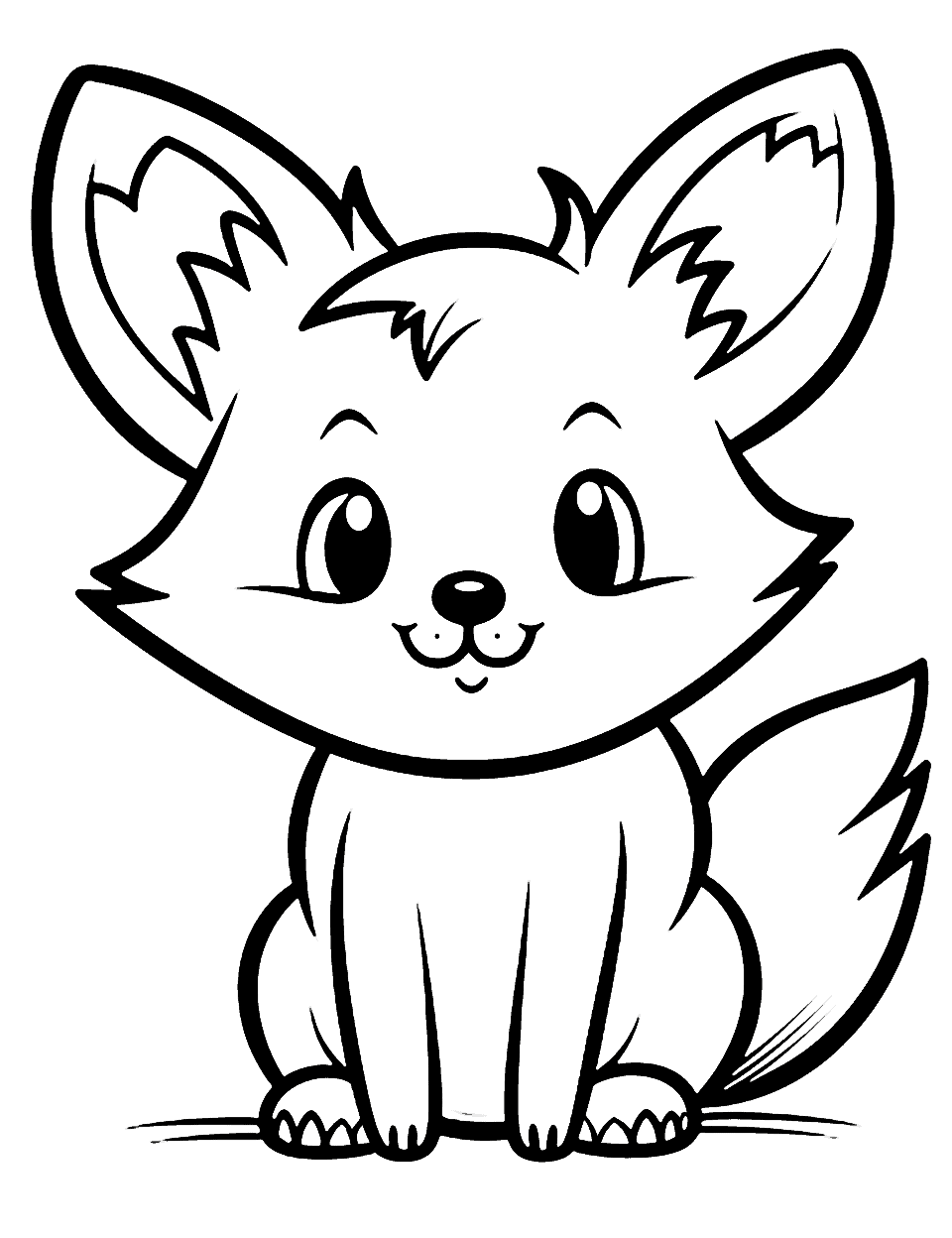 Detailed Mandala Horse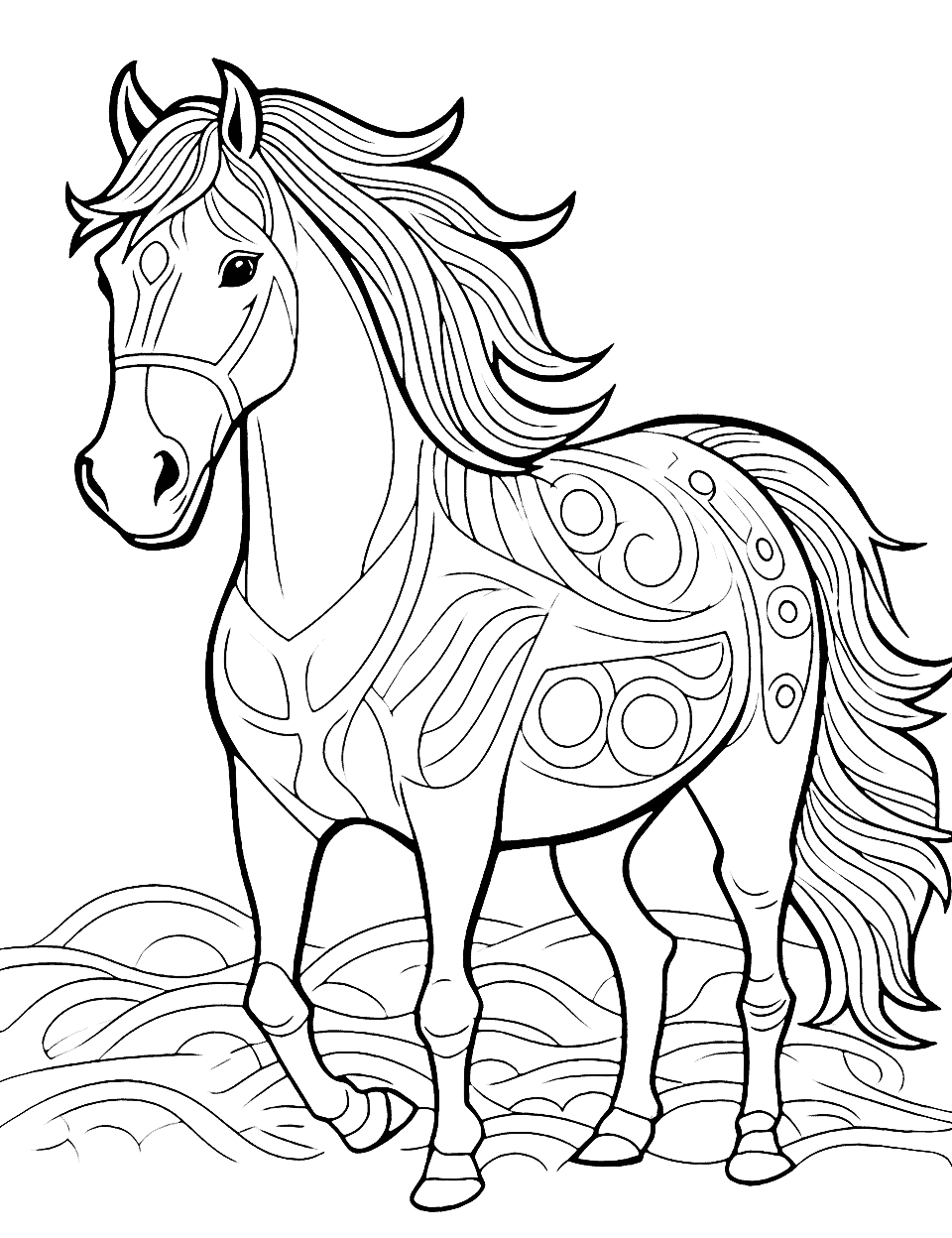 Unicorn Magic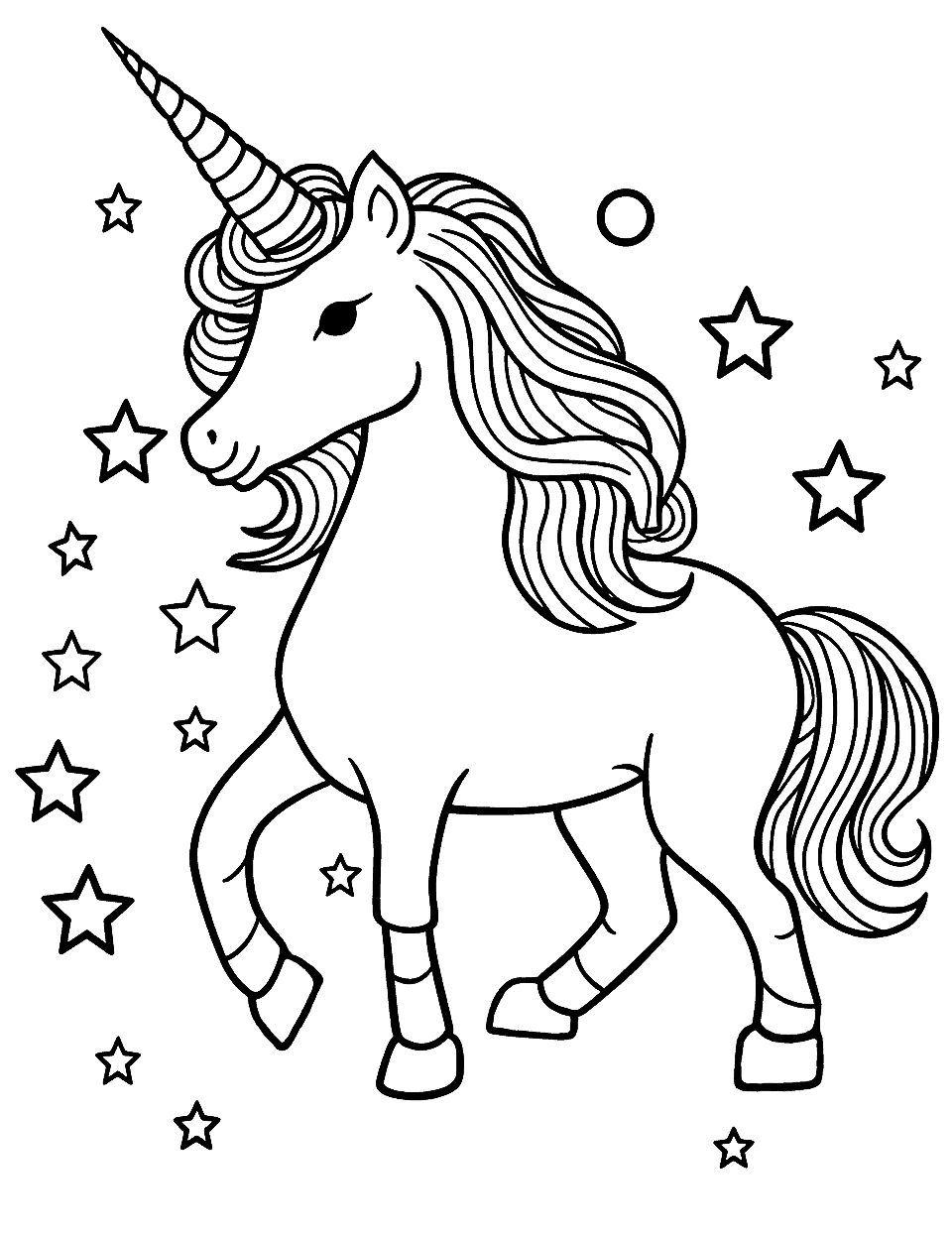 Panda Bear Eating Bamboo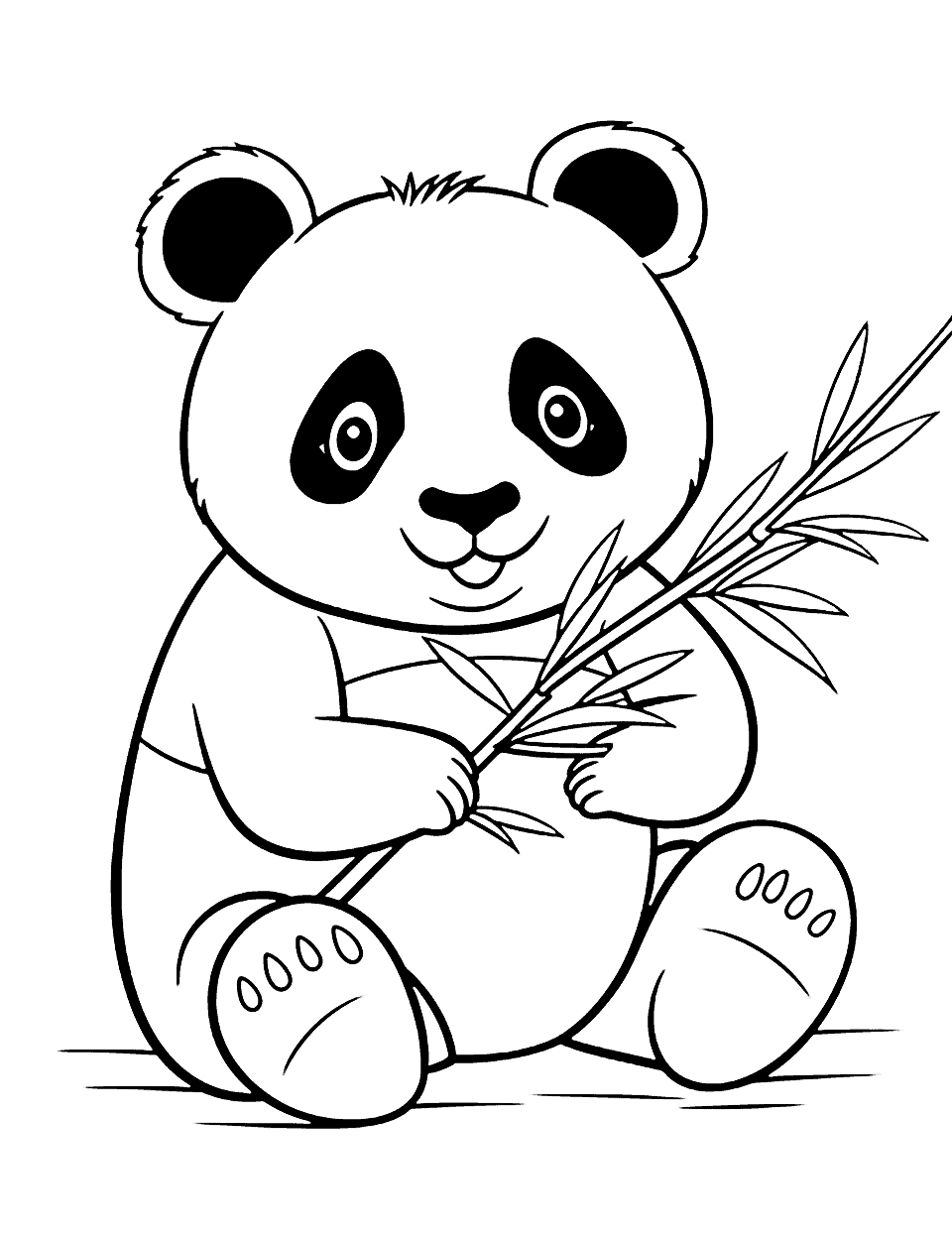 Tiger in the Jungle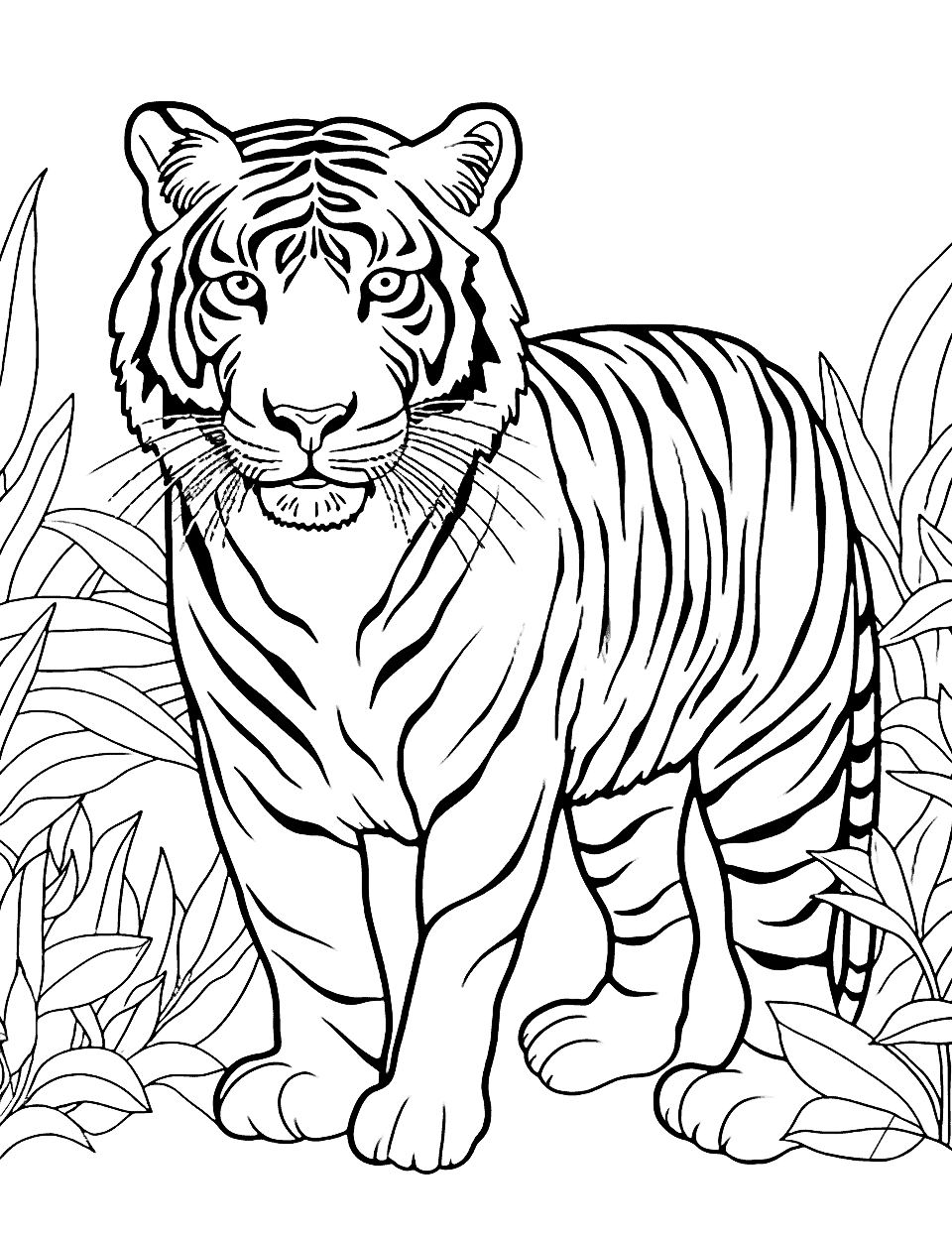 Difficult Owl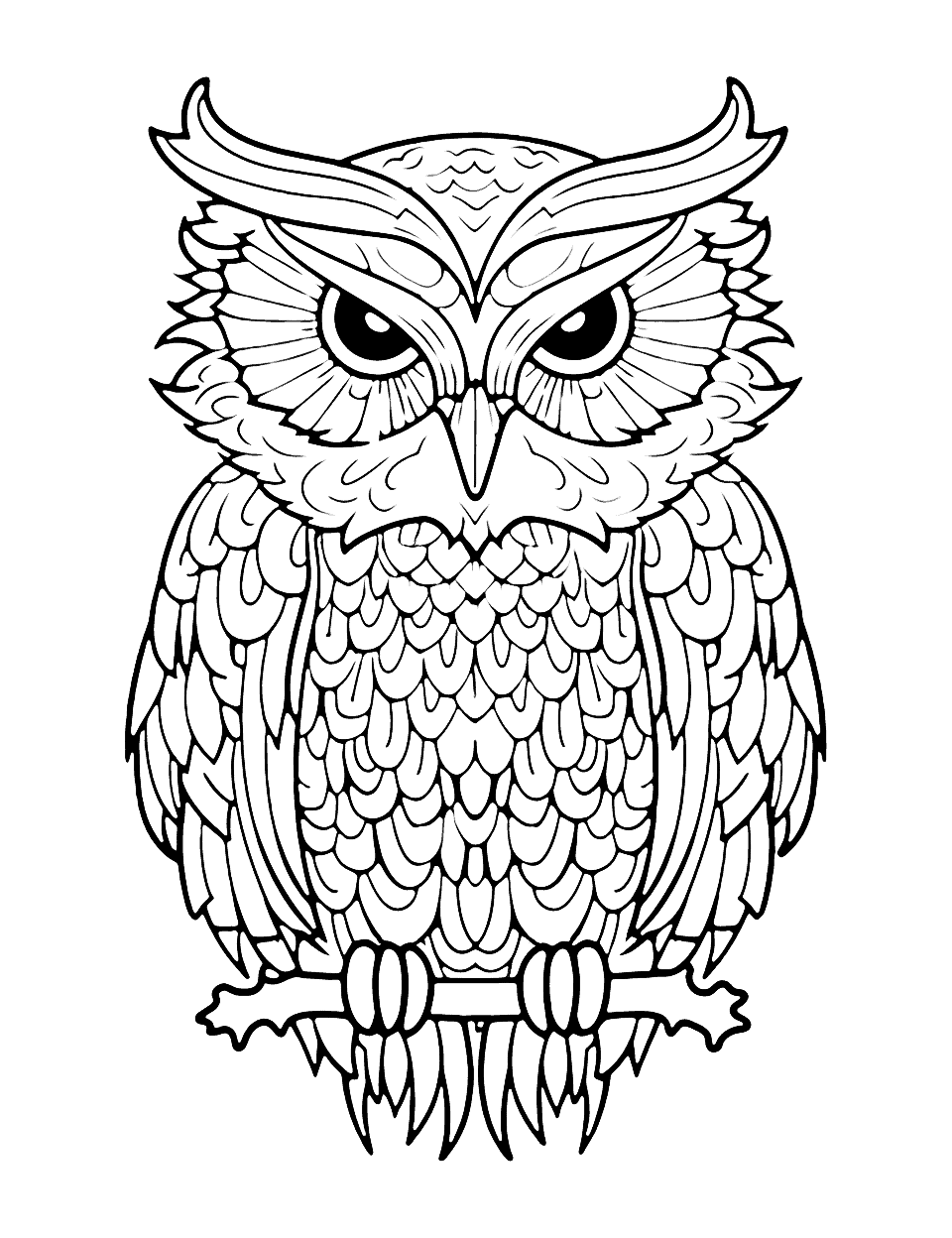 Advanced Butterfly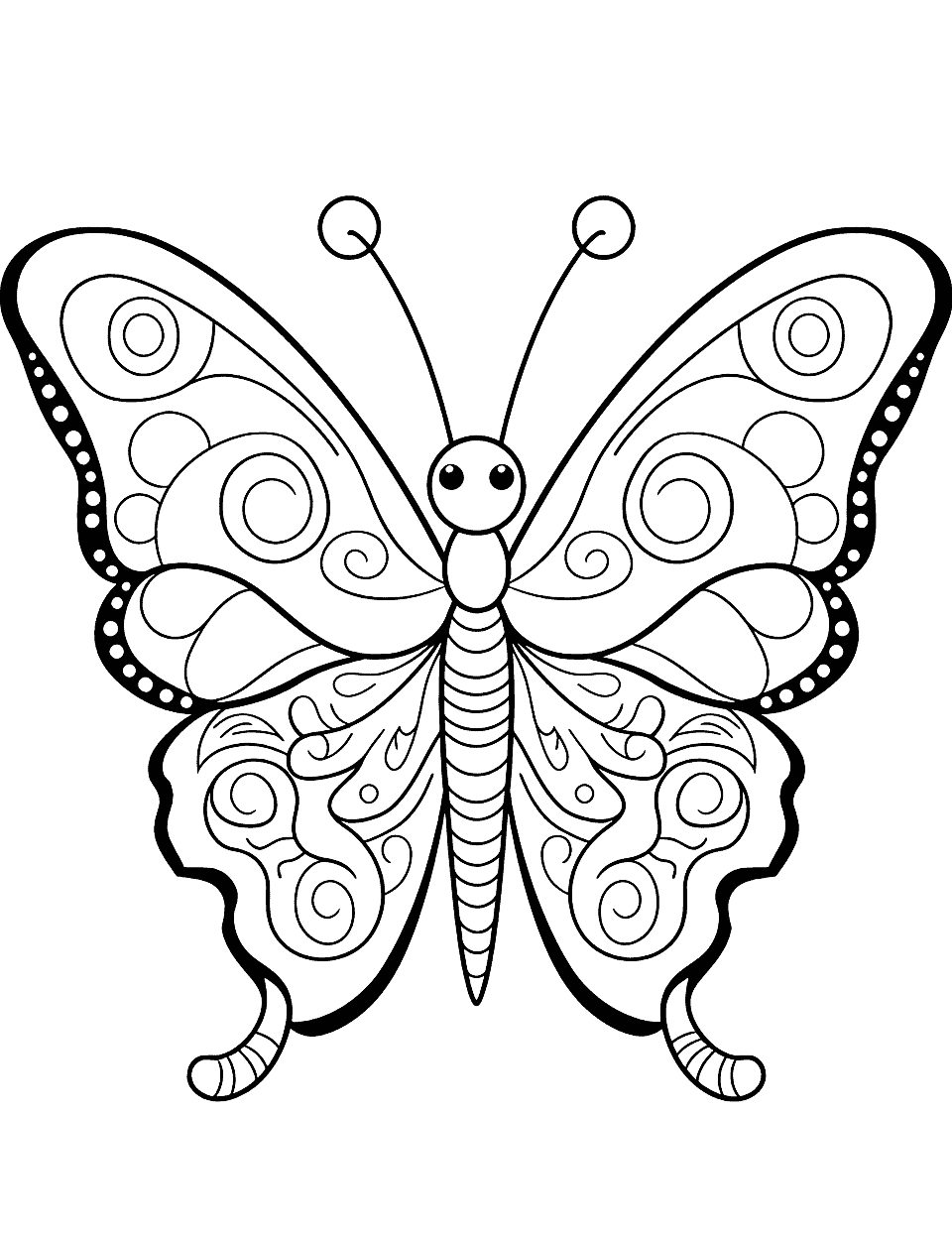 Chibi Giraffe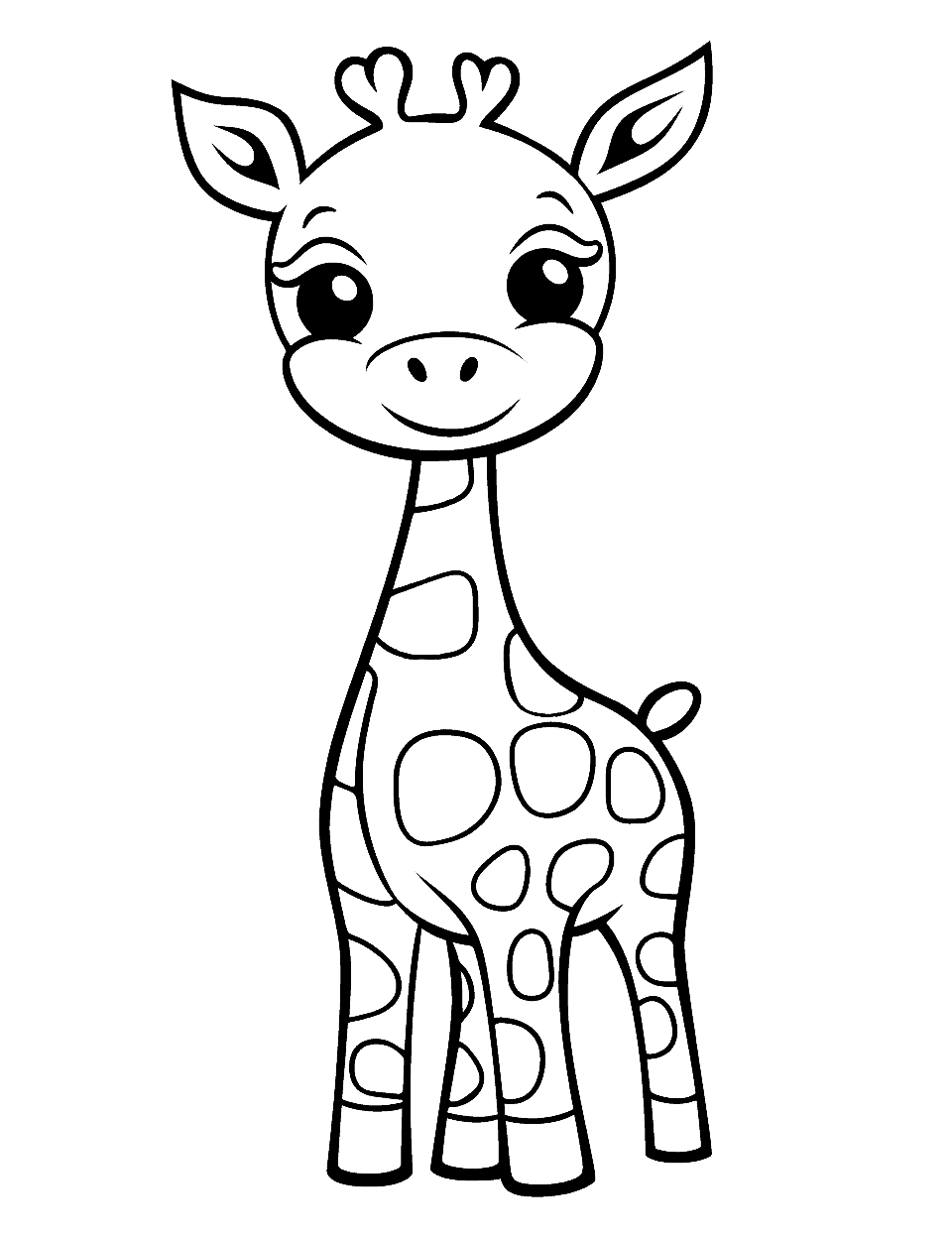 Happy Cat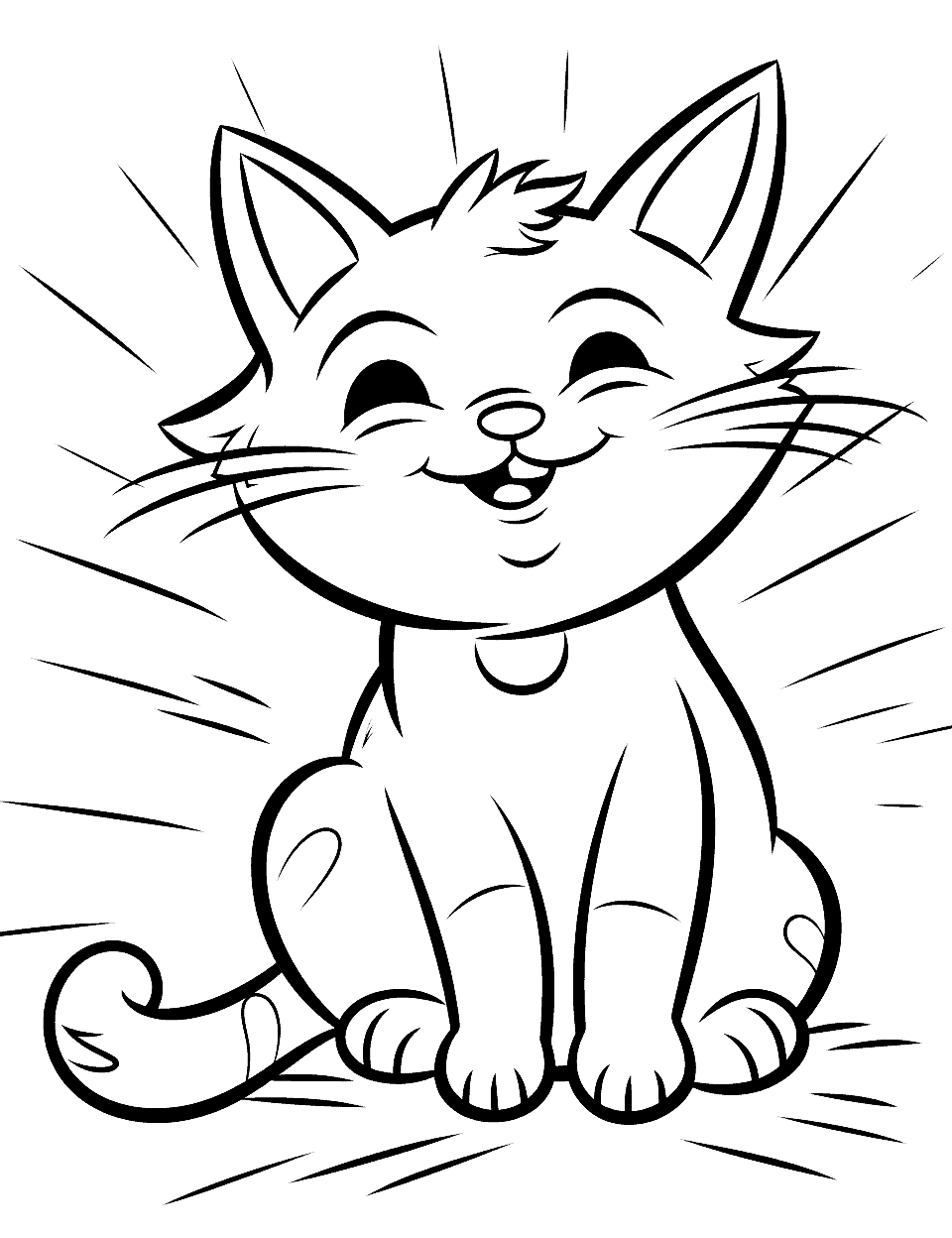 Brave Lion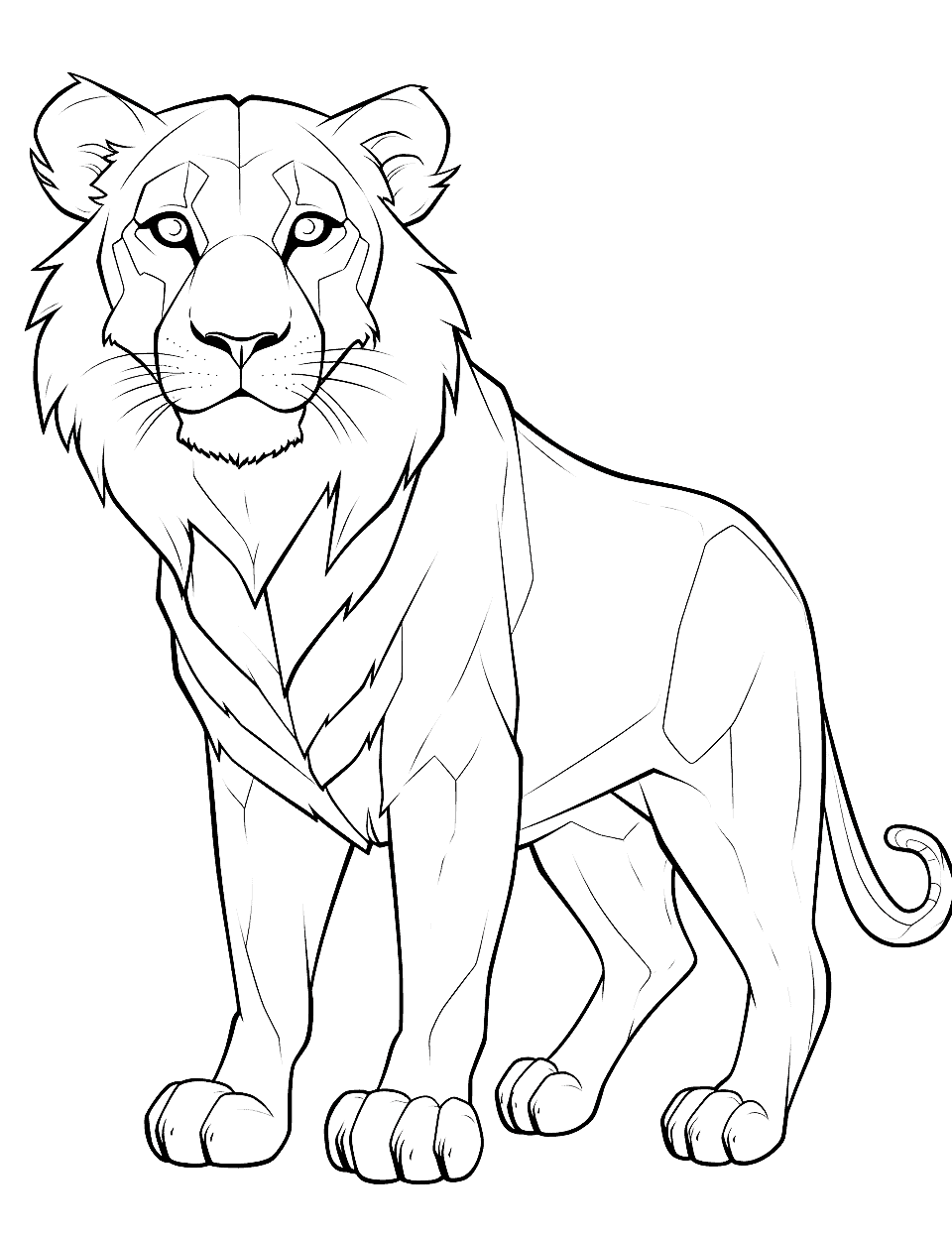 Colorful Parrot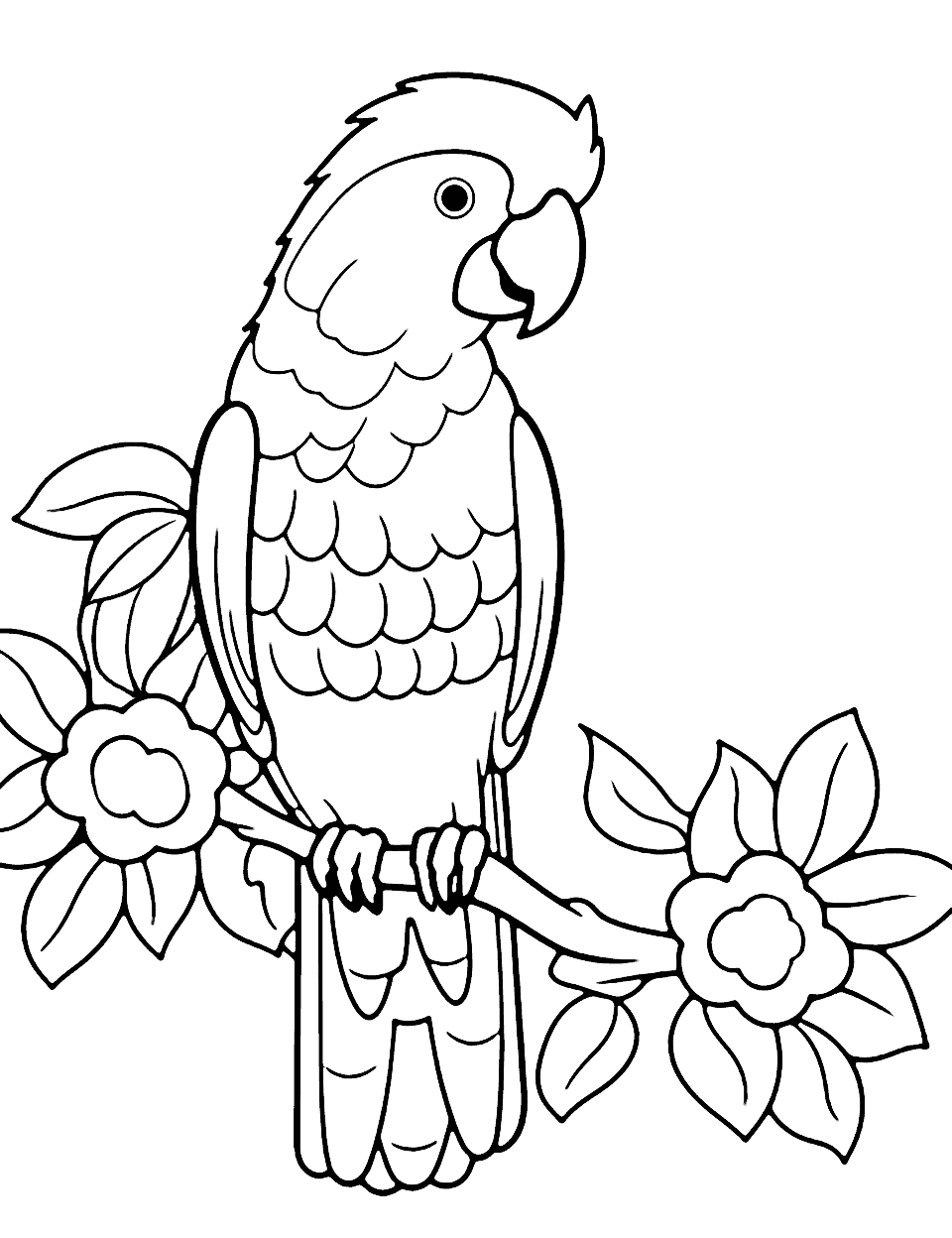 Majestic Horse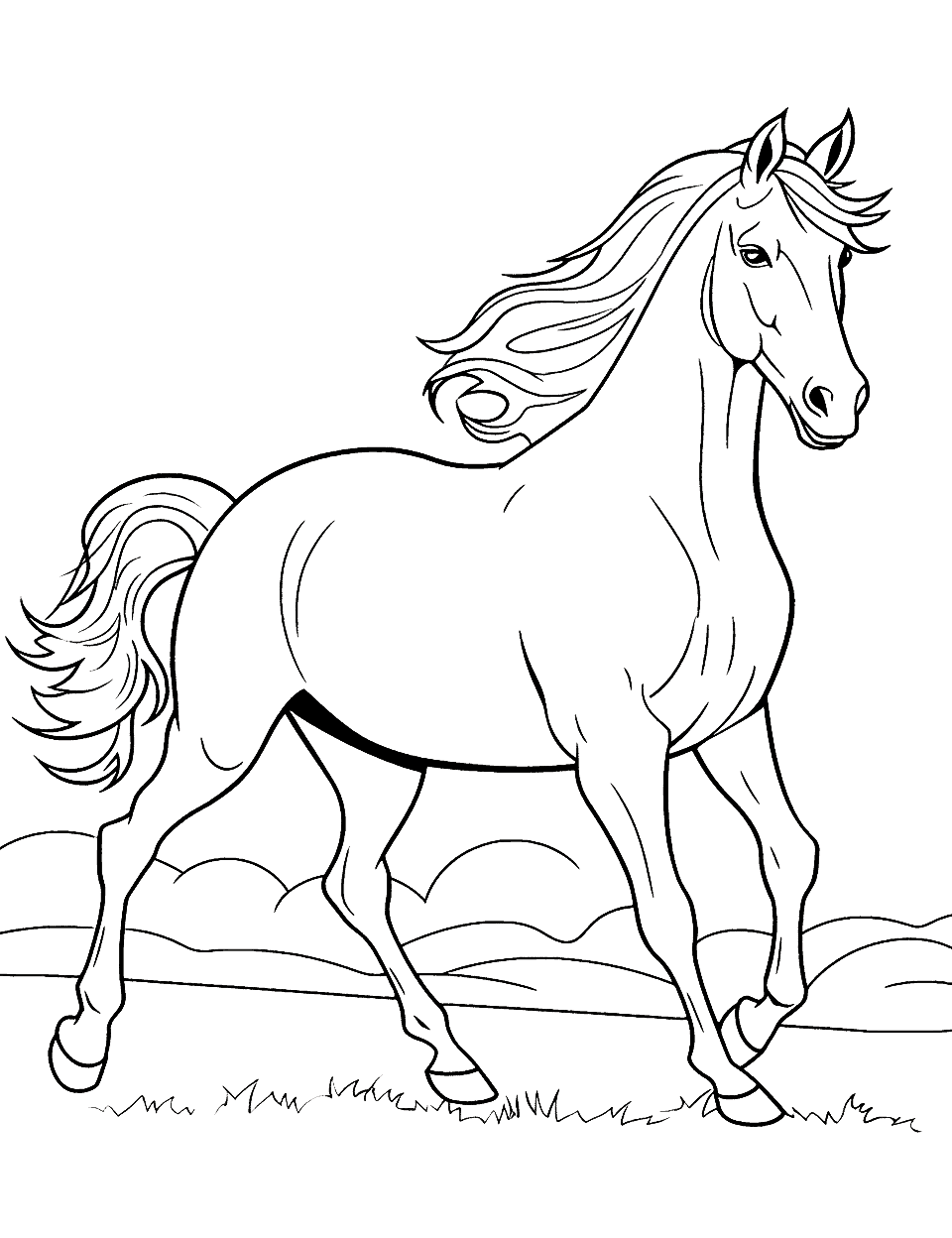 Cute Penguin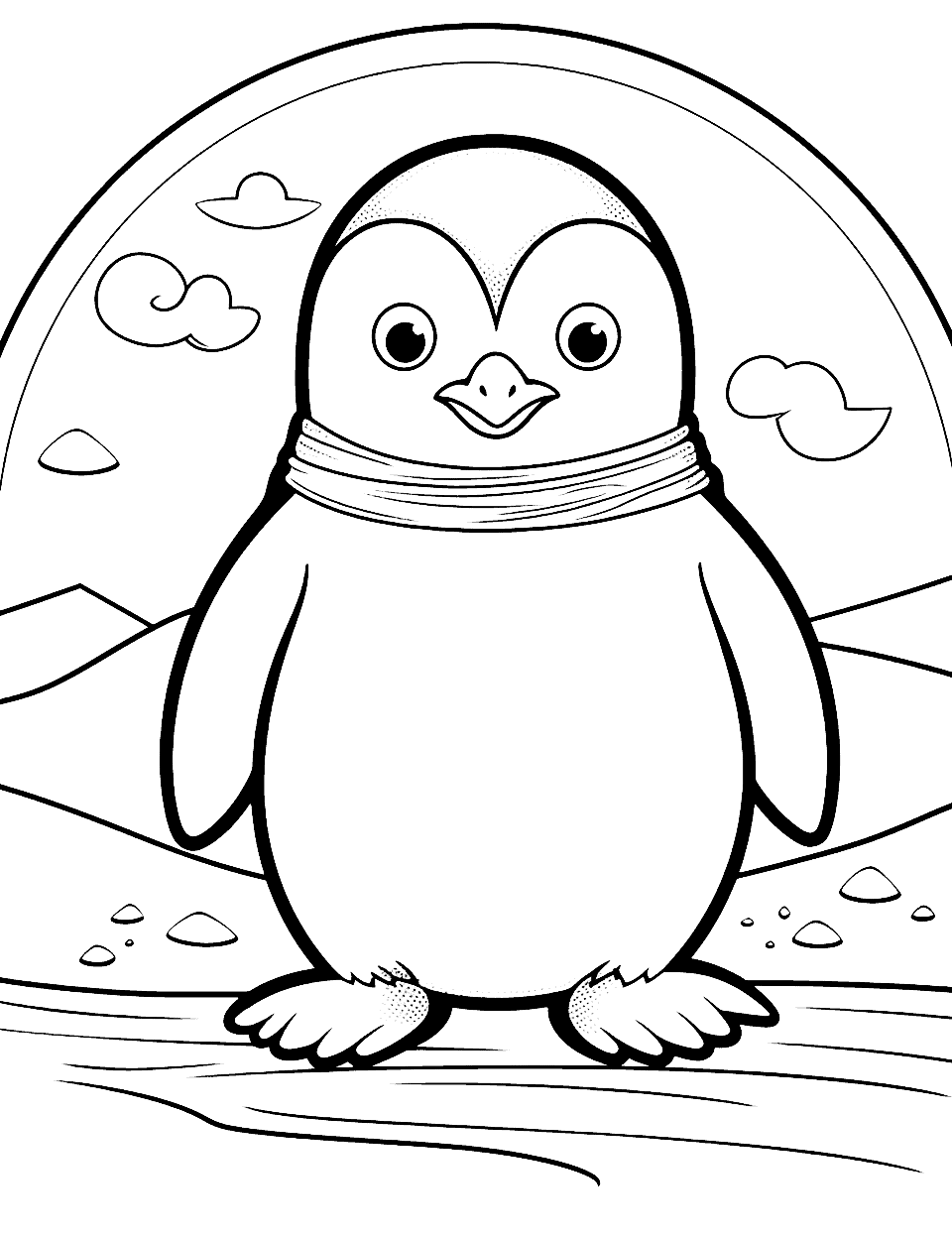 Wise Owl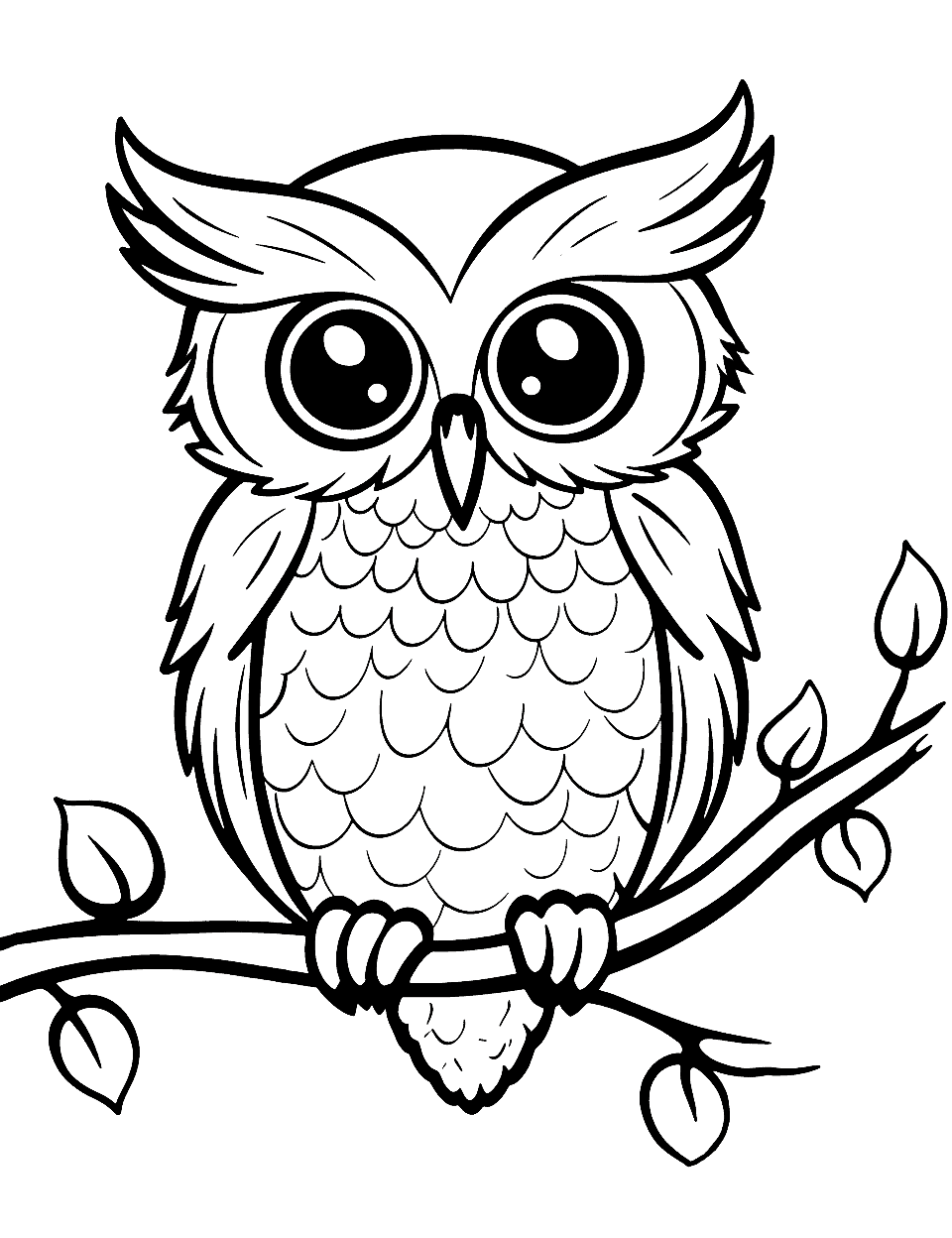 Elegant Swan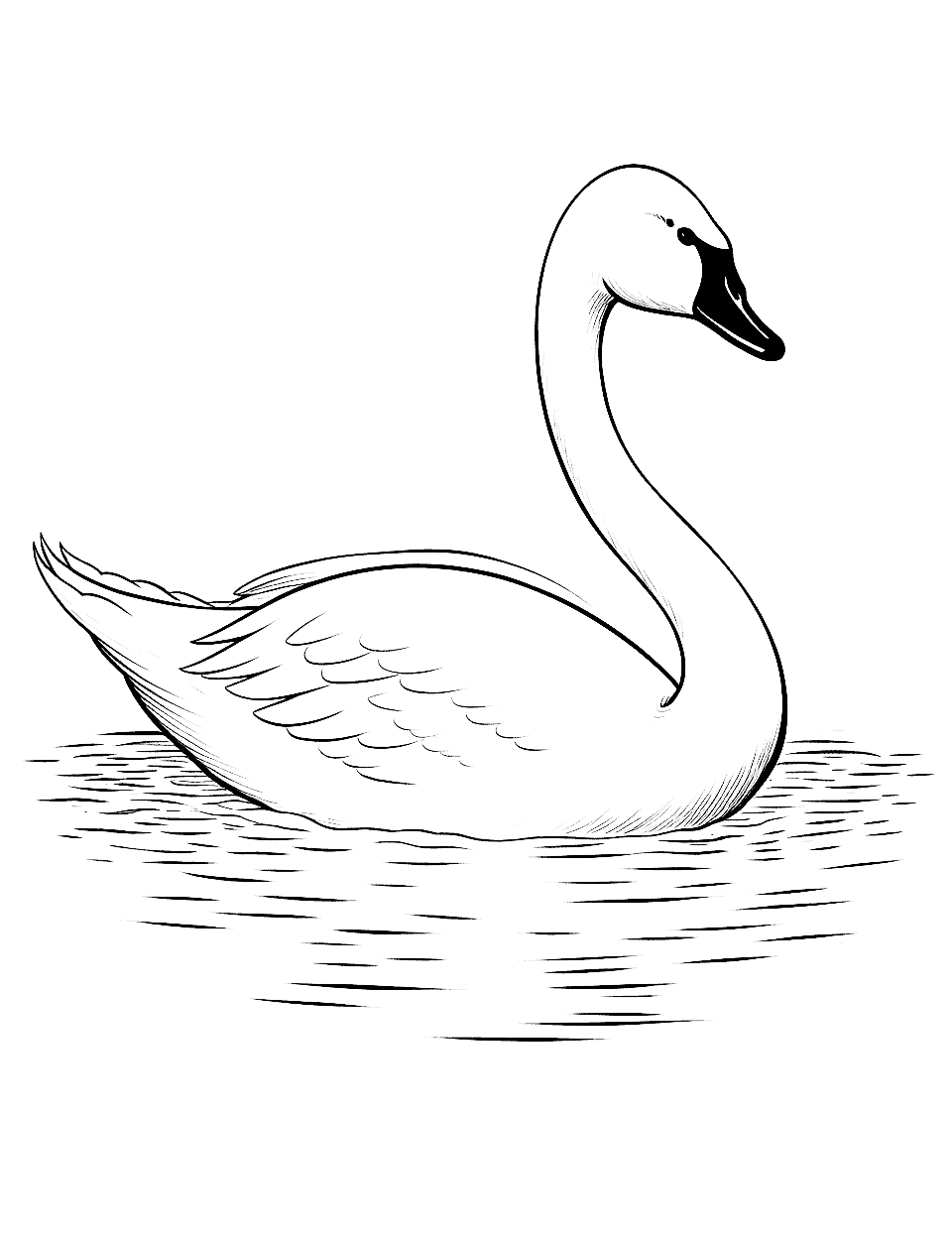 Dancing Dolphin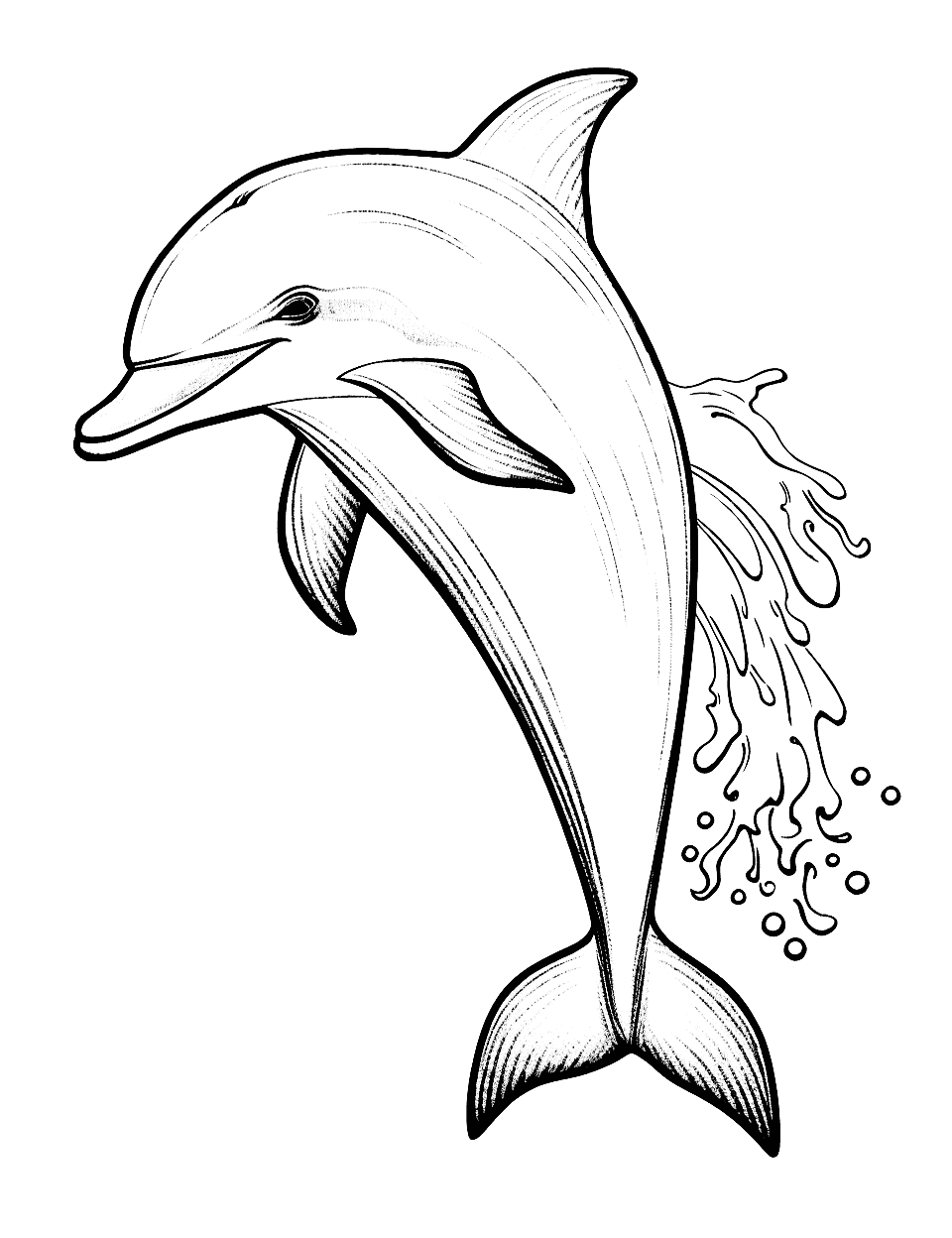 Cuddly Teddy Bear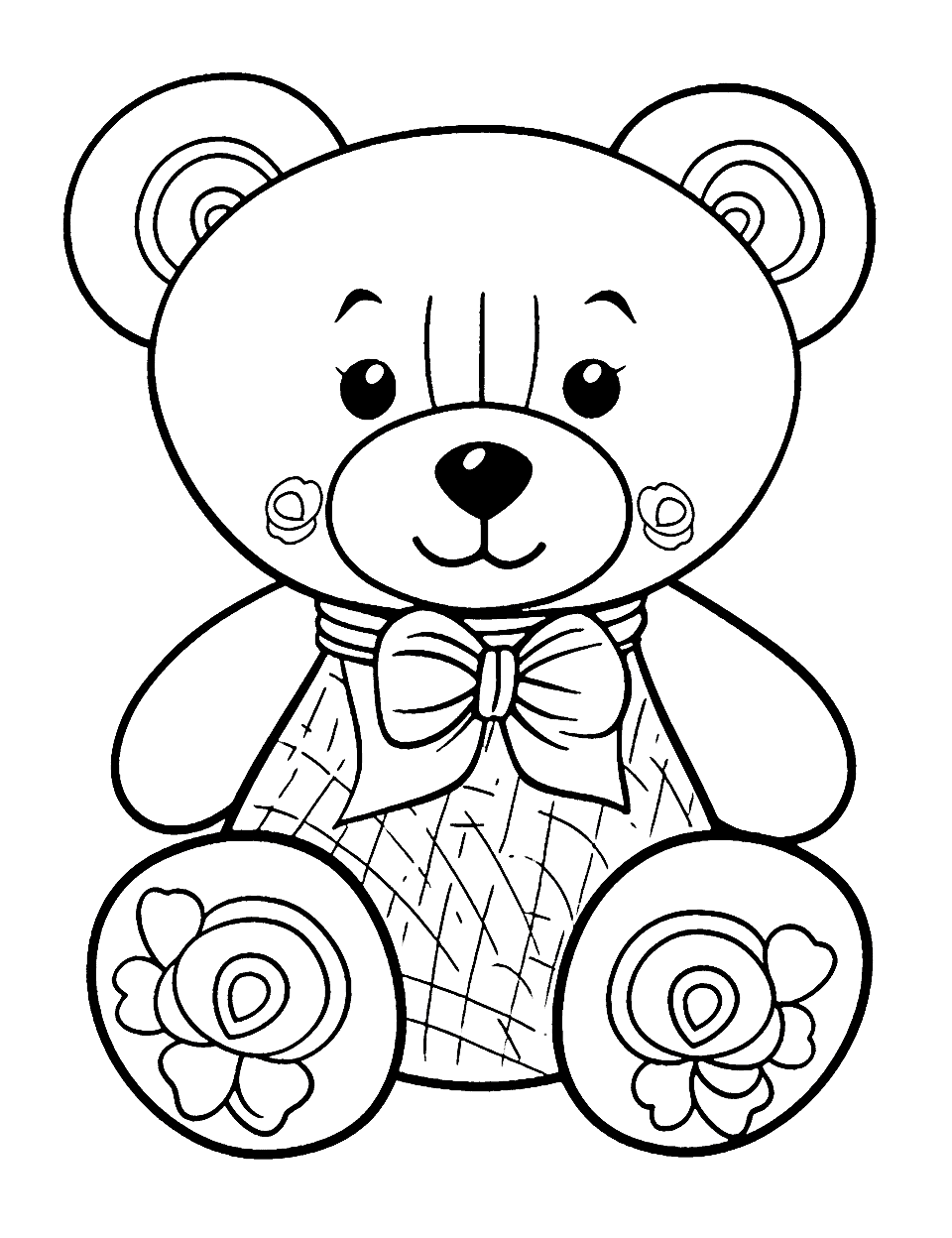 Curious Squirrel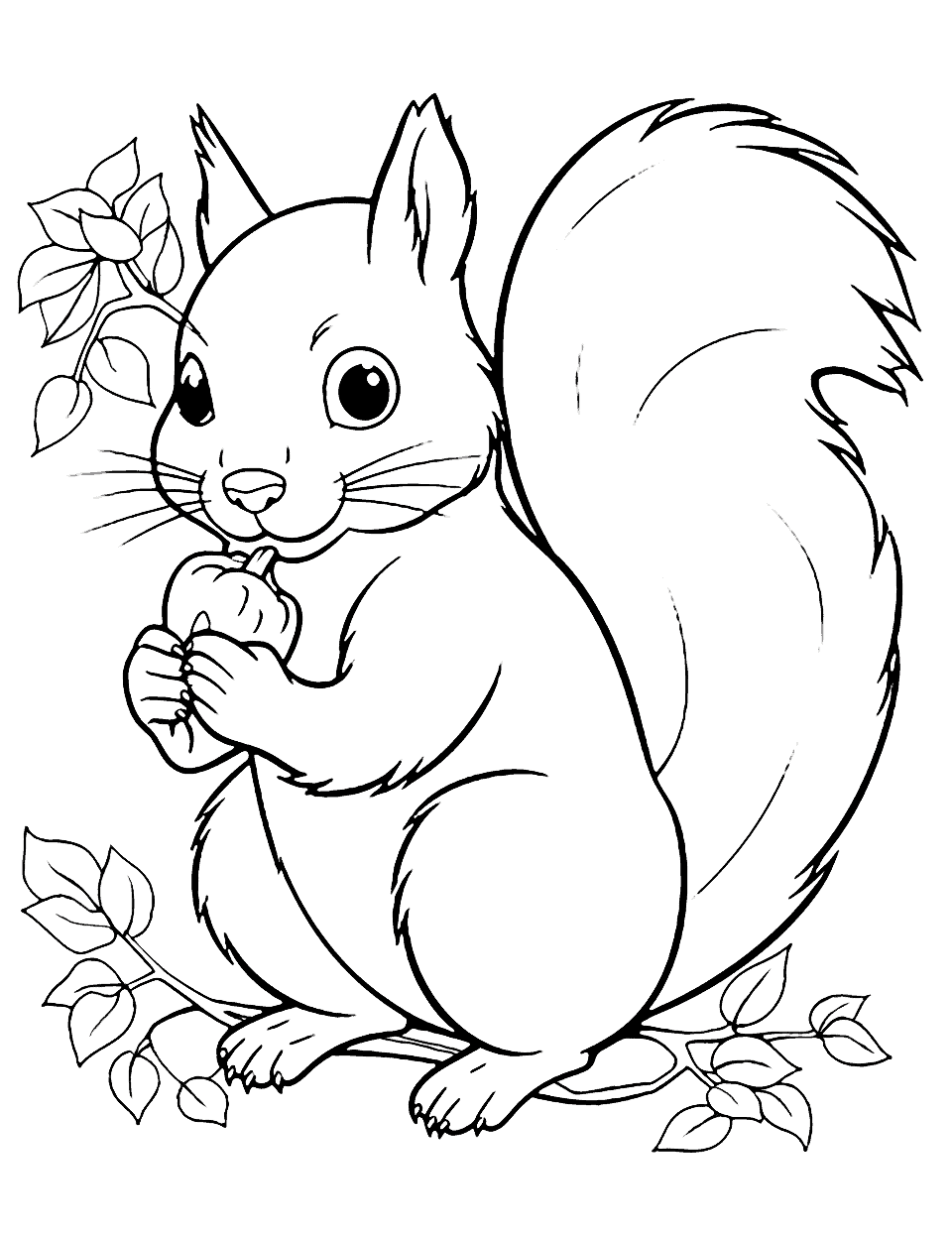 Wise Elephant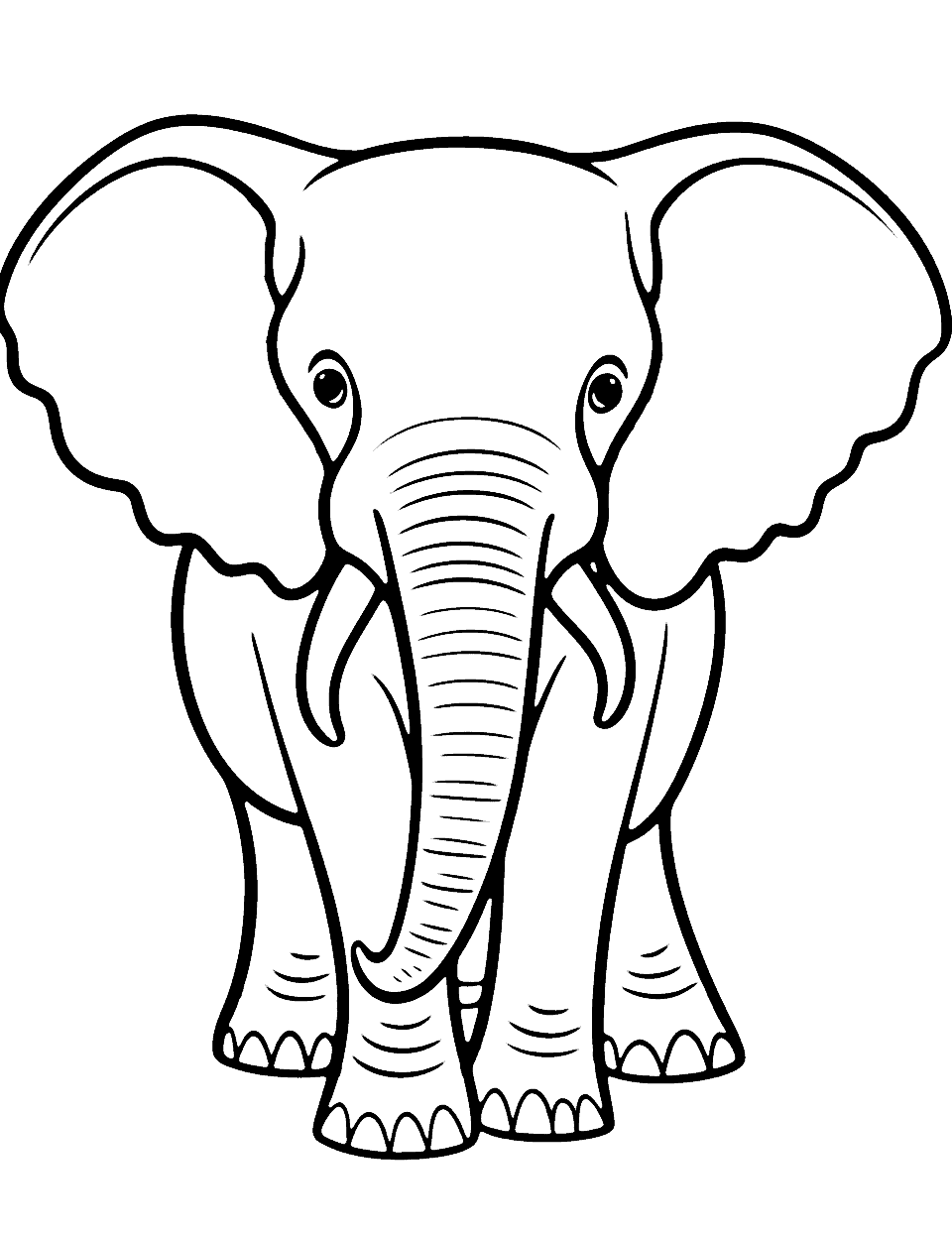 Majestic Bald Eagle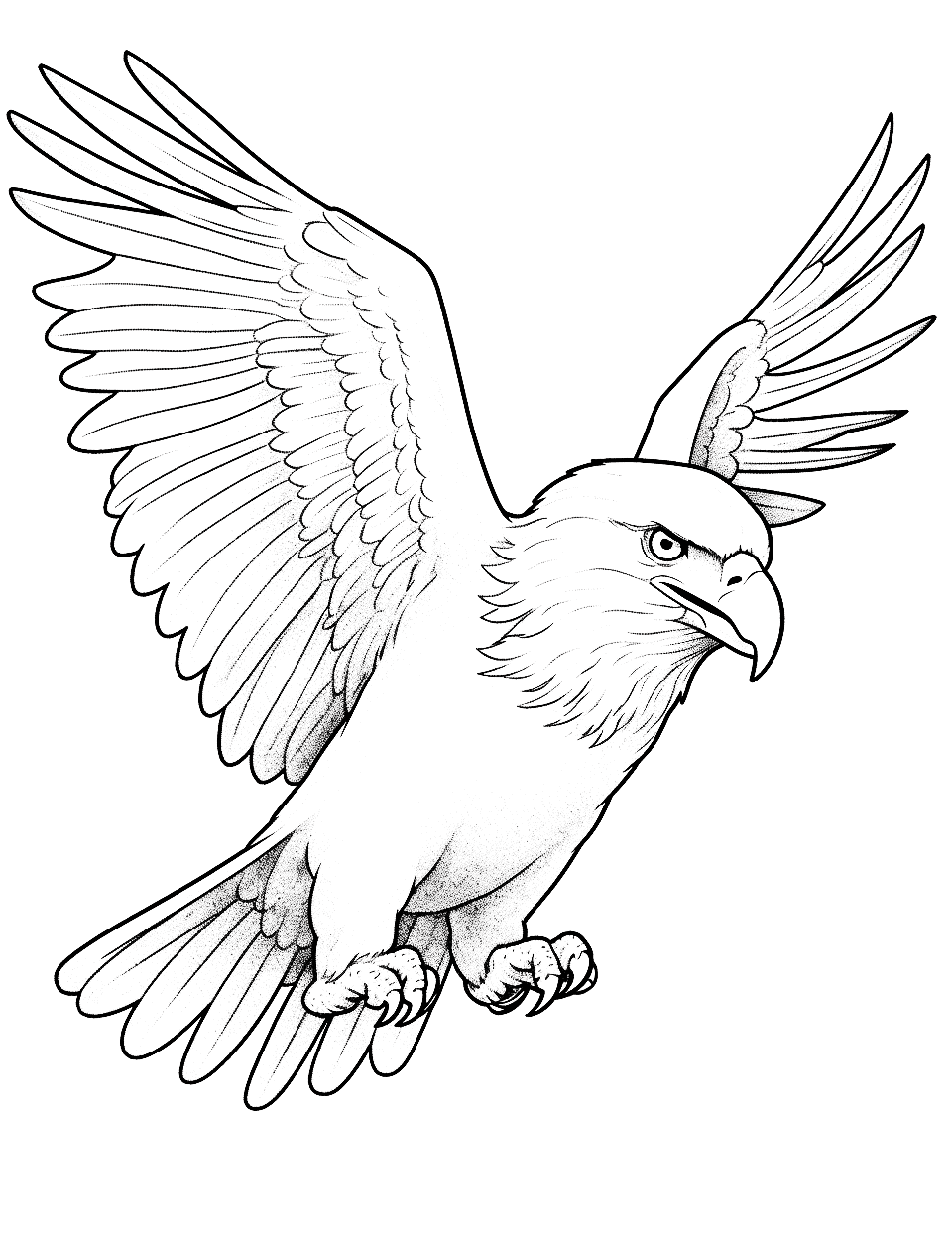 Splashing Dolphin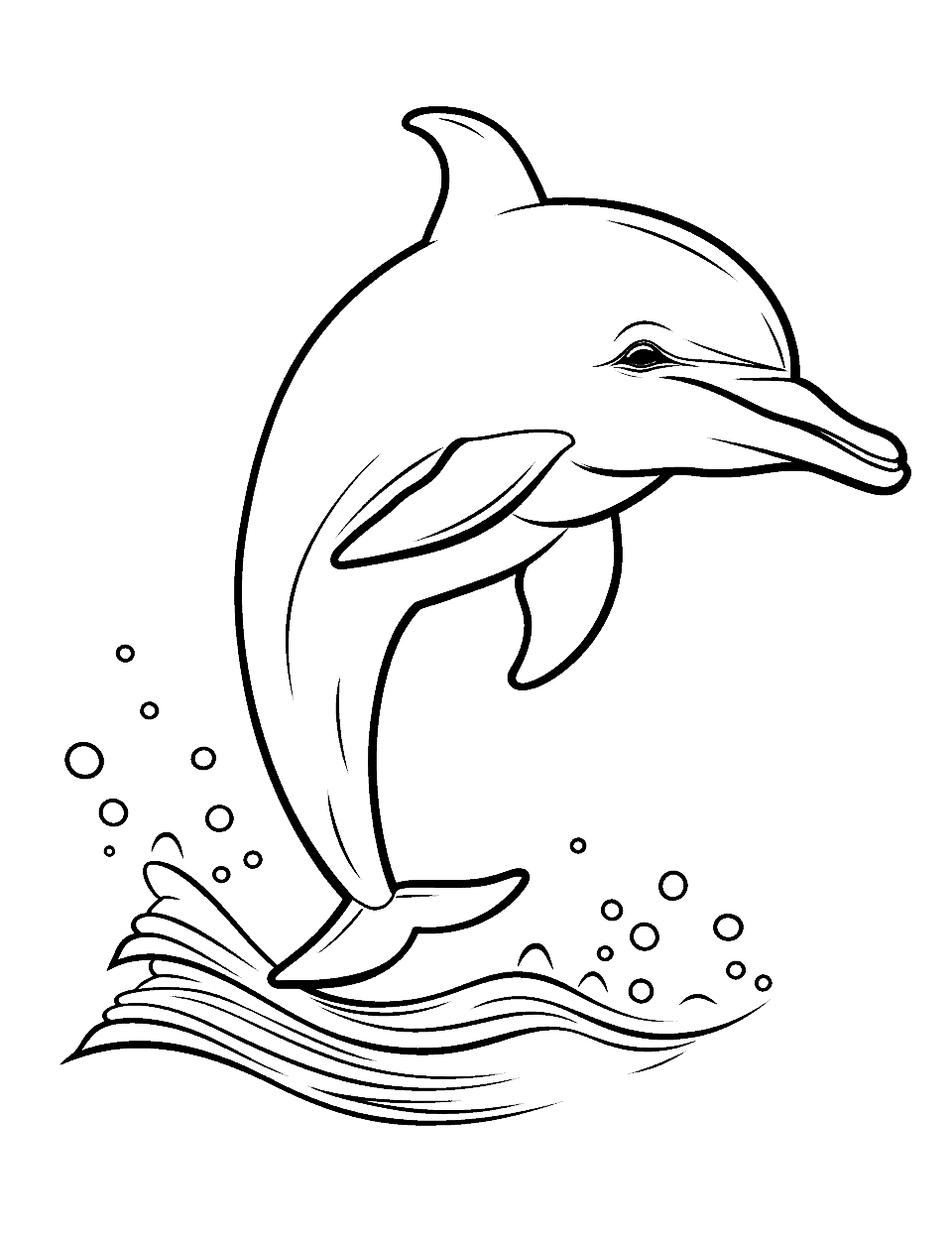 Sleepy Koala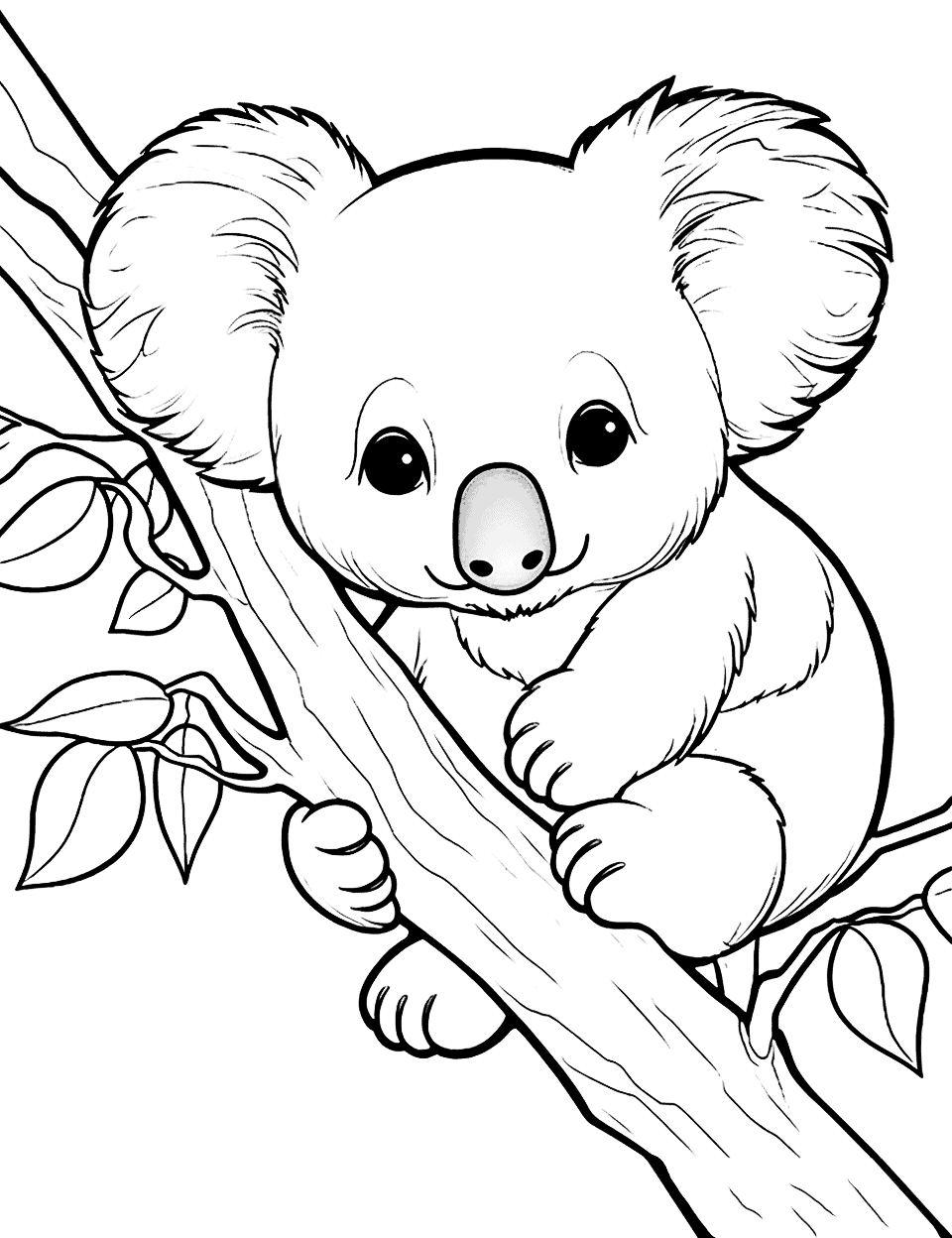 Flamingo Paradise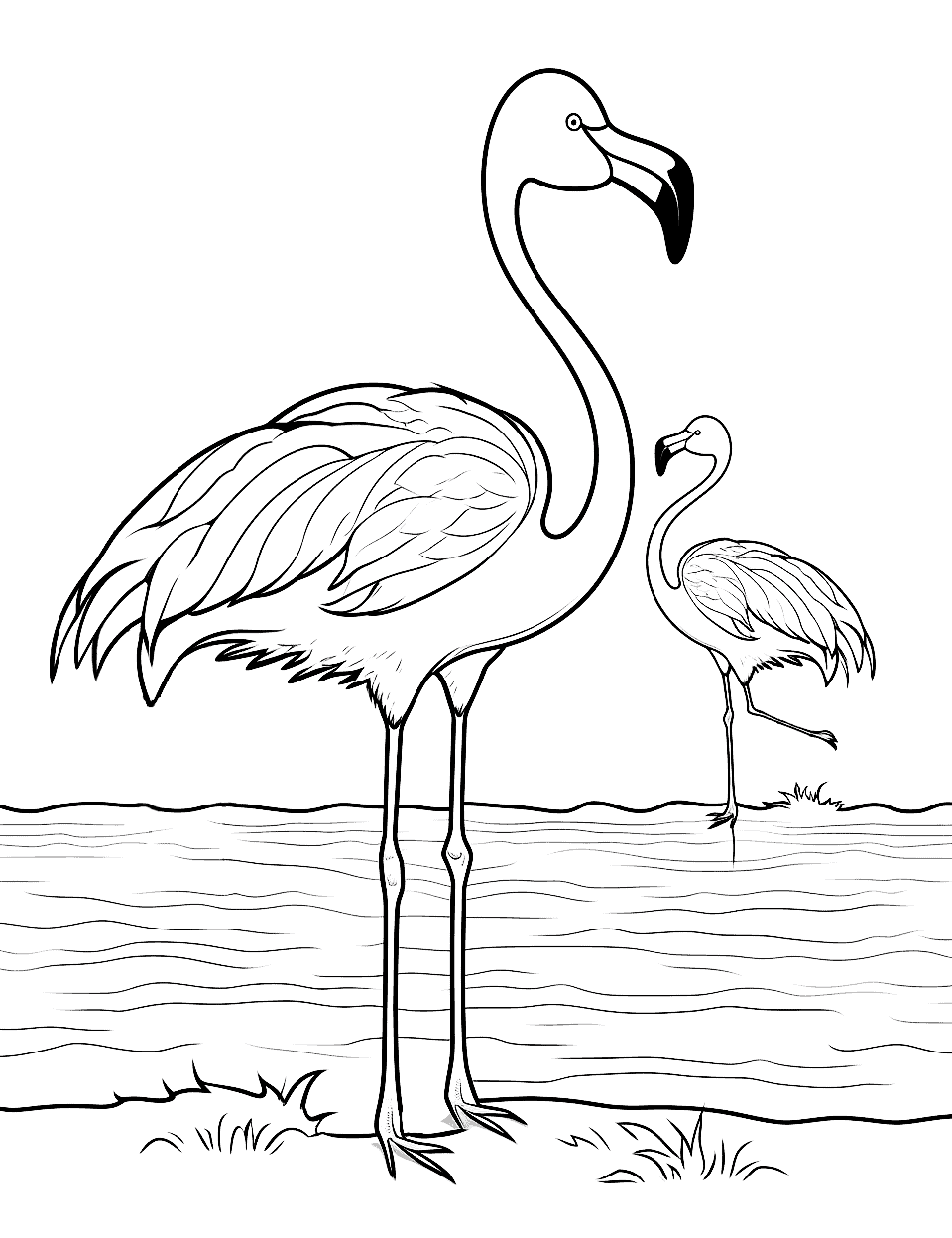 Majestic Whale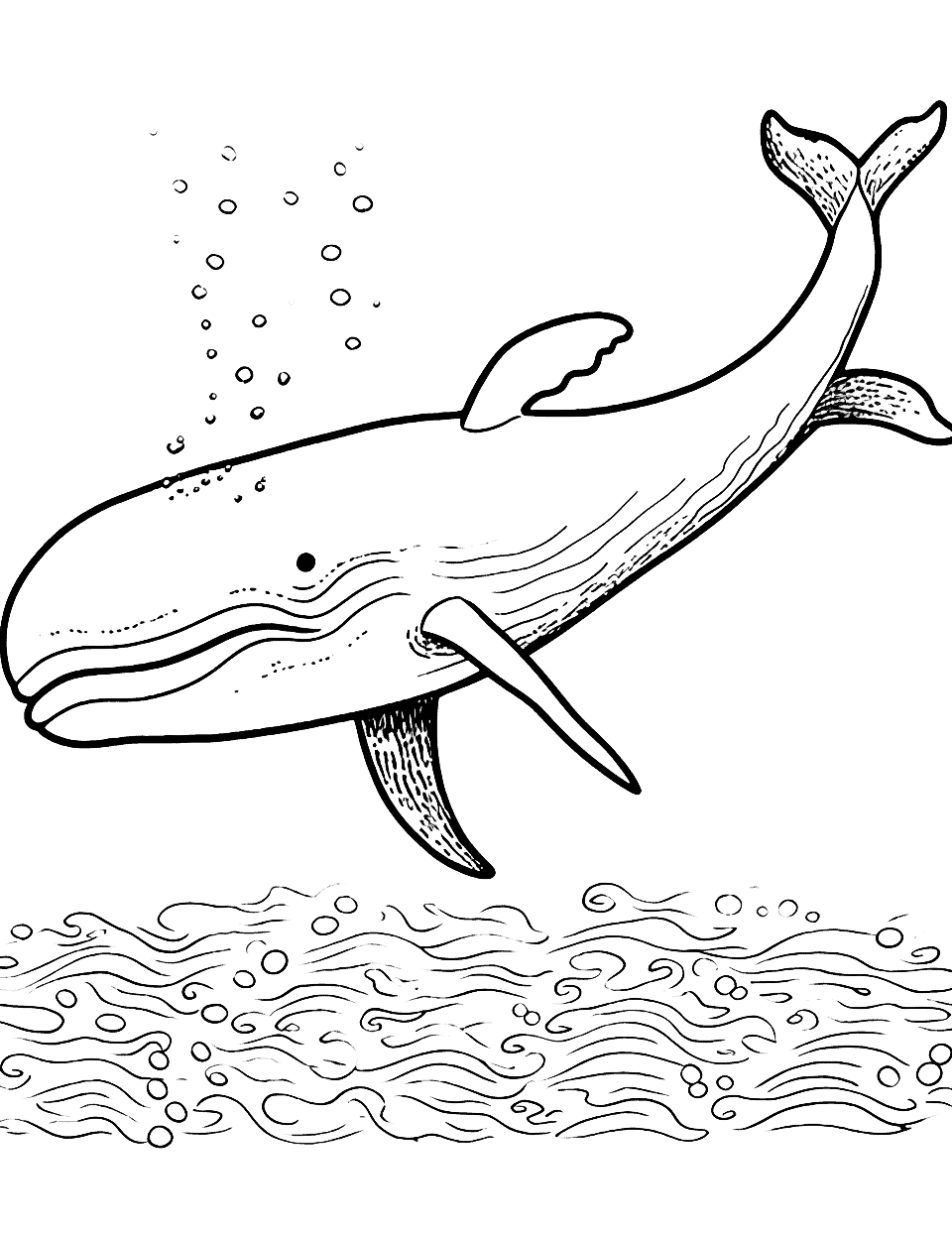 Wise Tortoise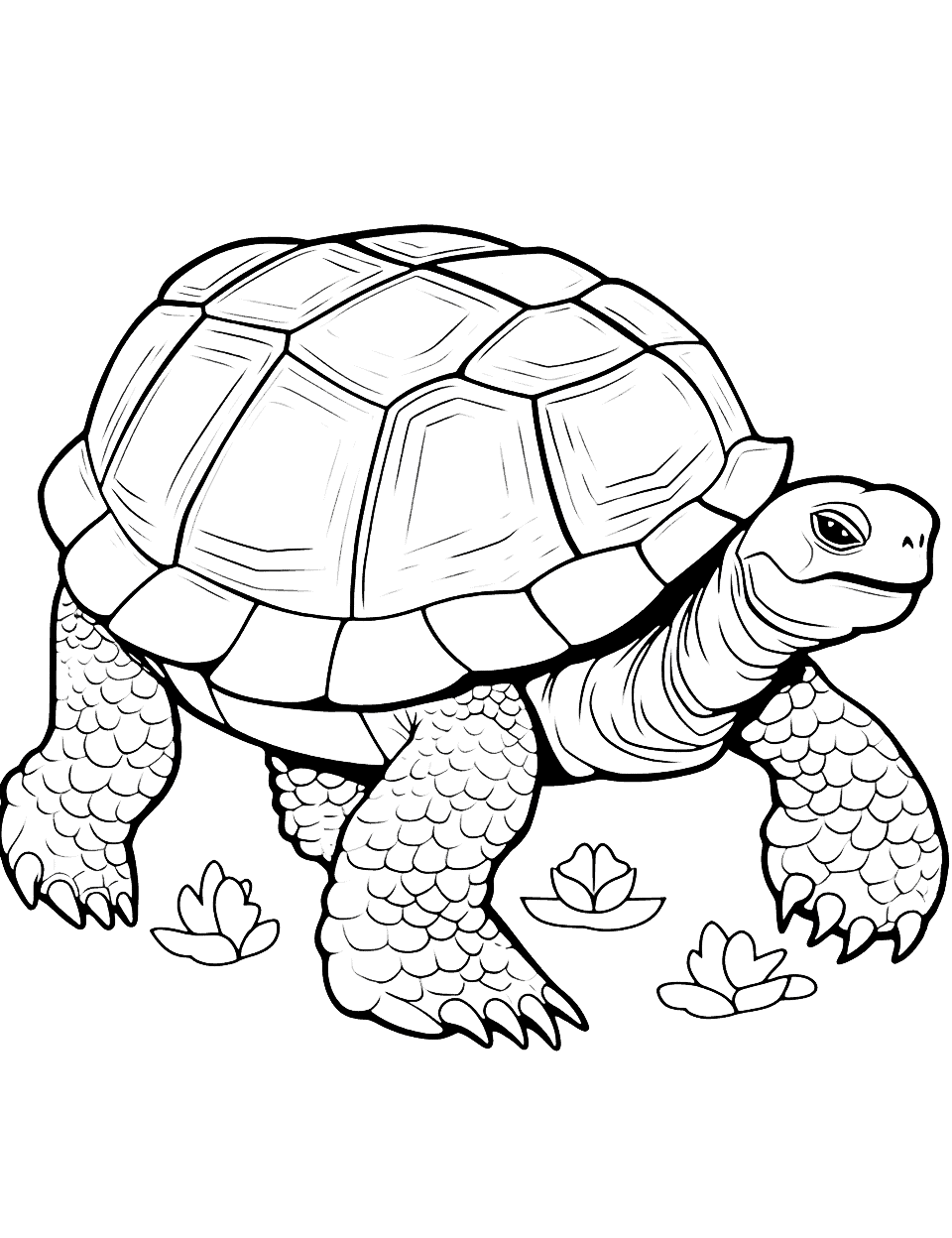 Climbing Koala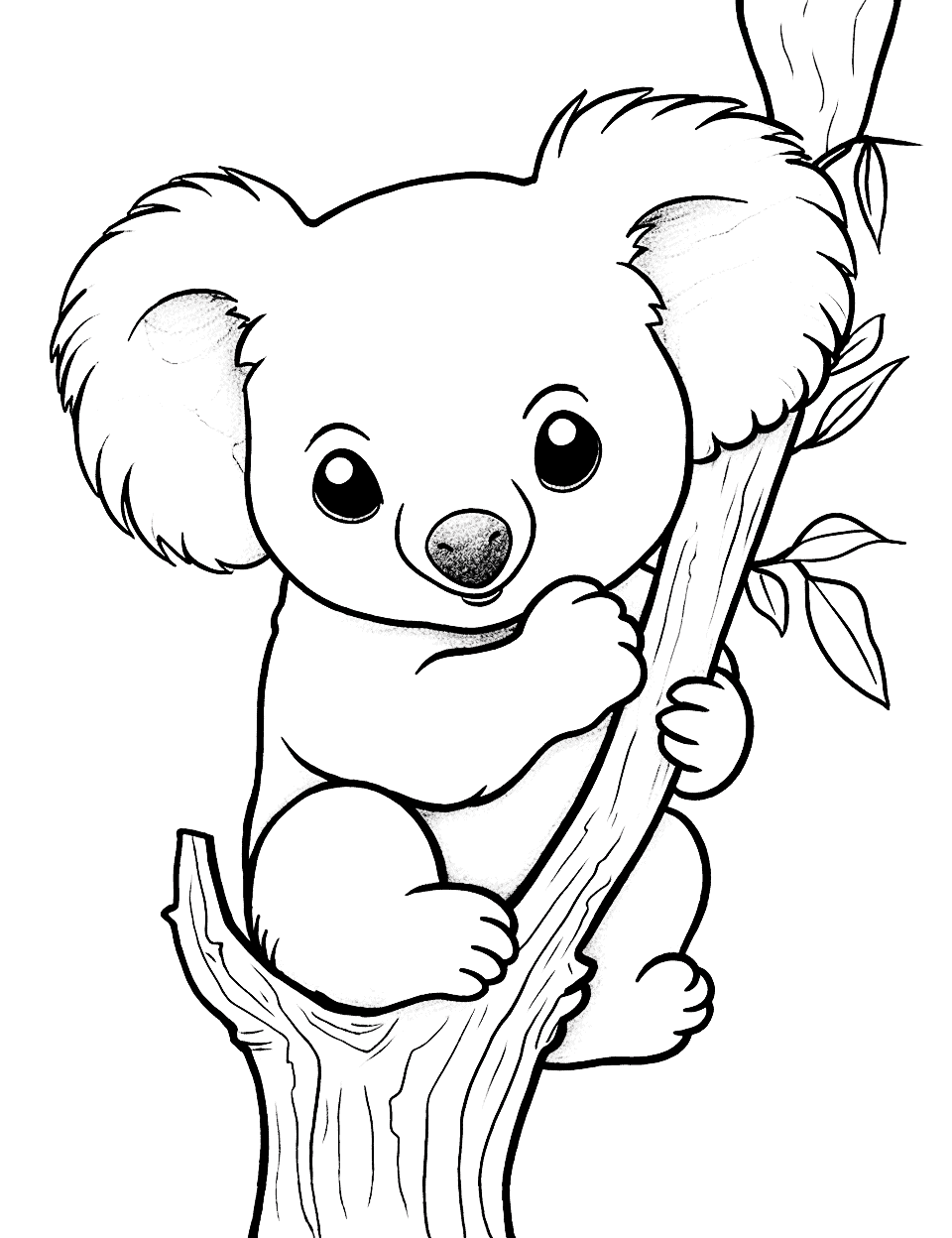 Friendly Dolphins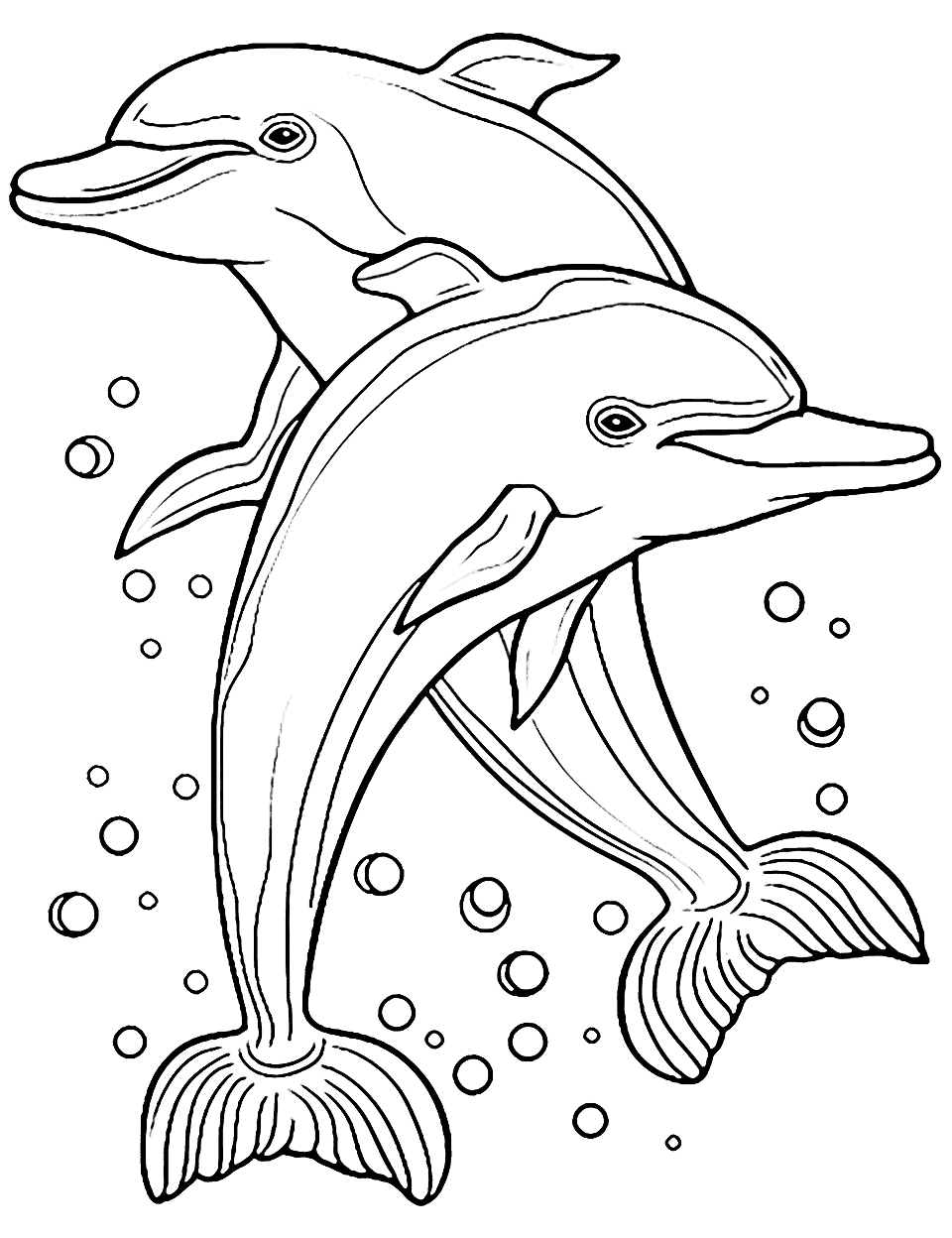 Cheetah on the Prowl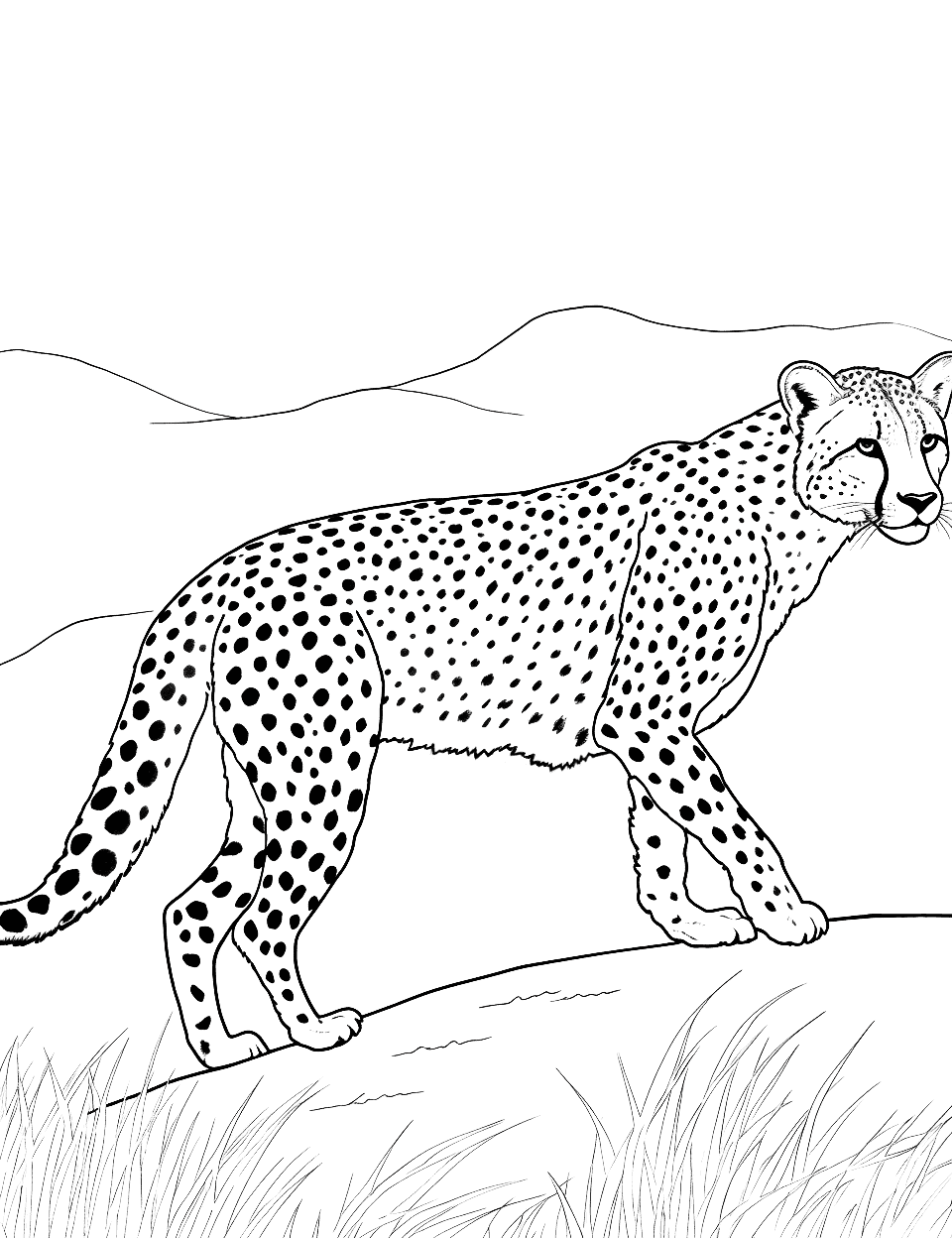 Majestic Lioness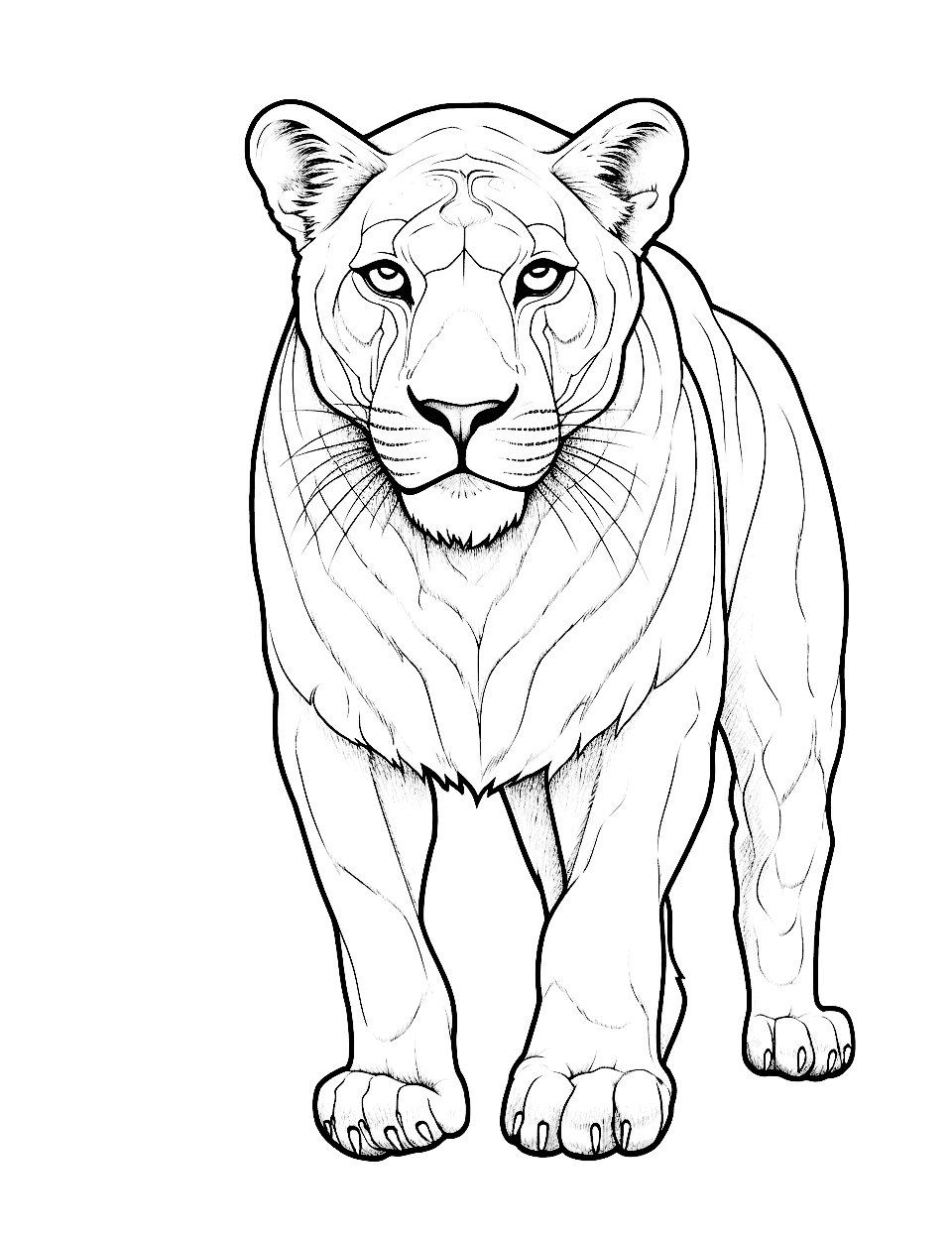 Wise Owl in a Tree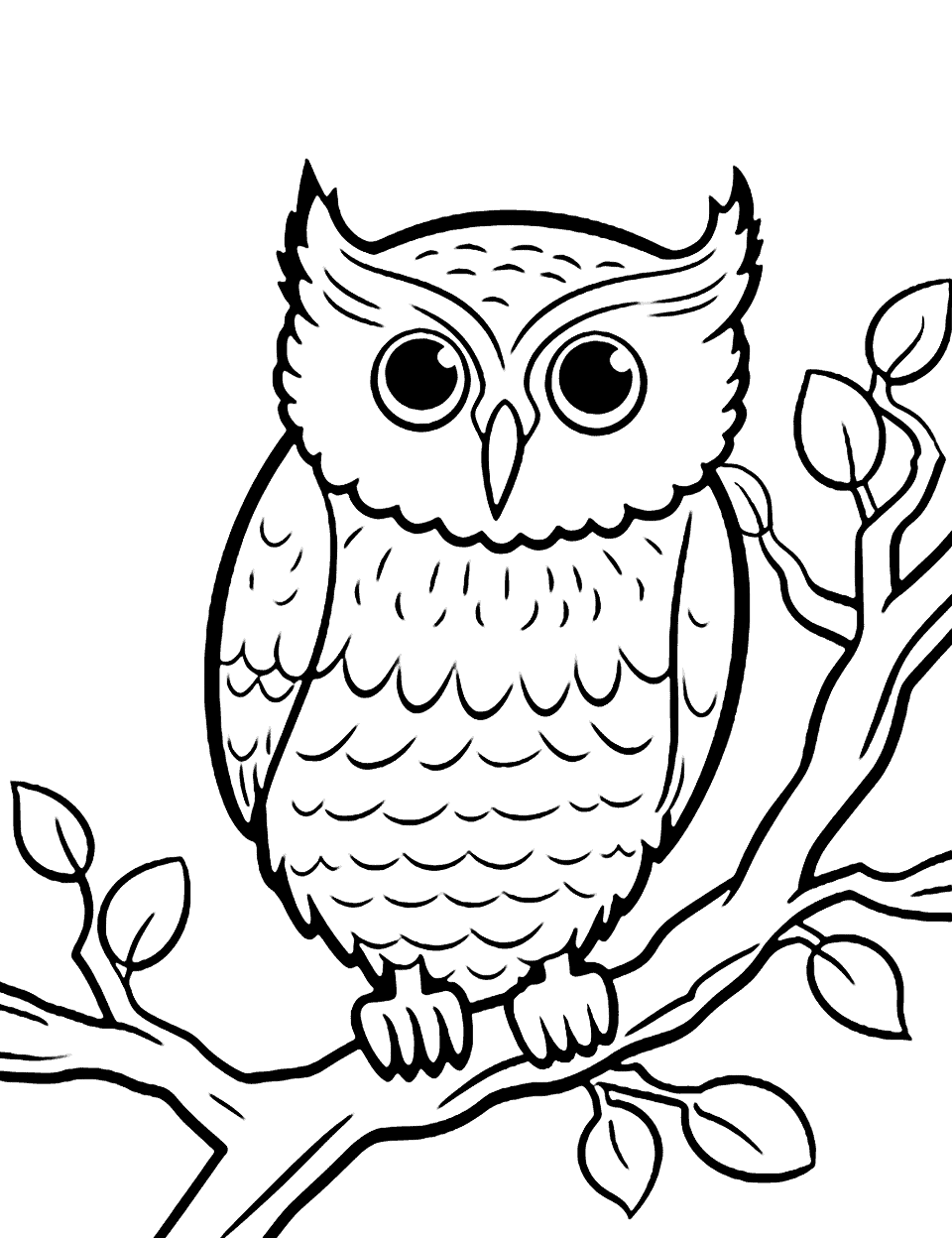 Butterflies and Flowers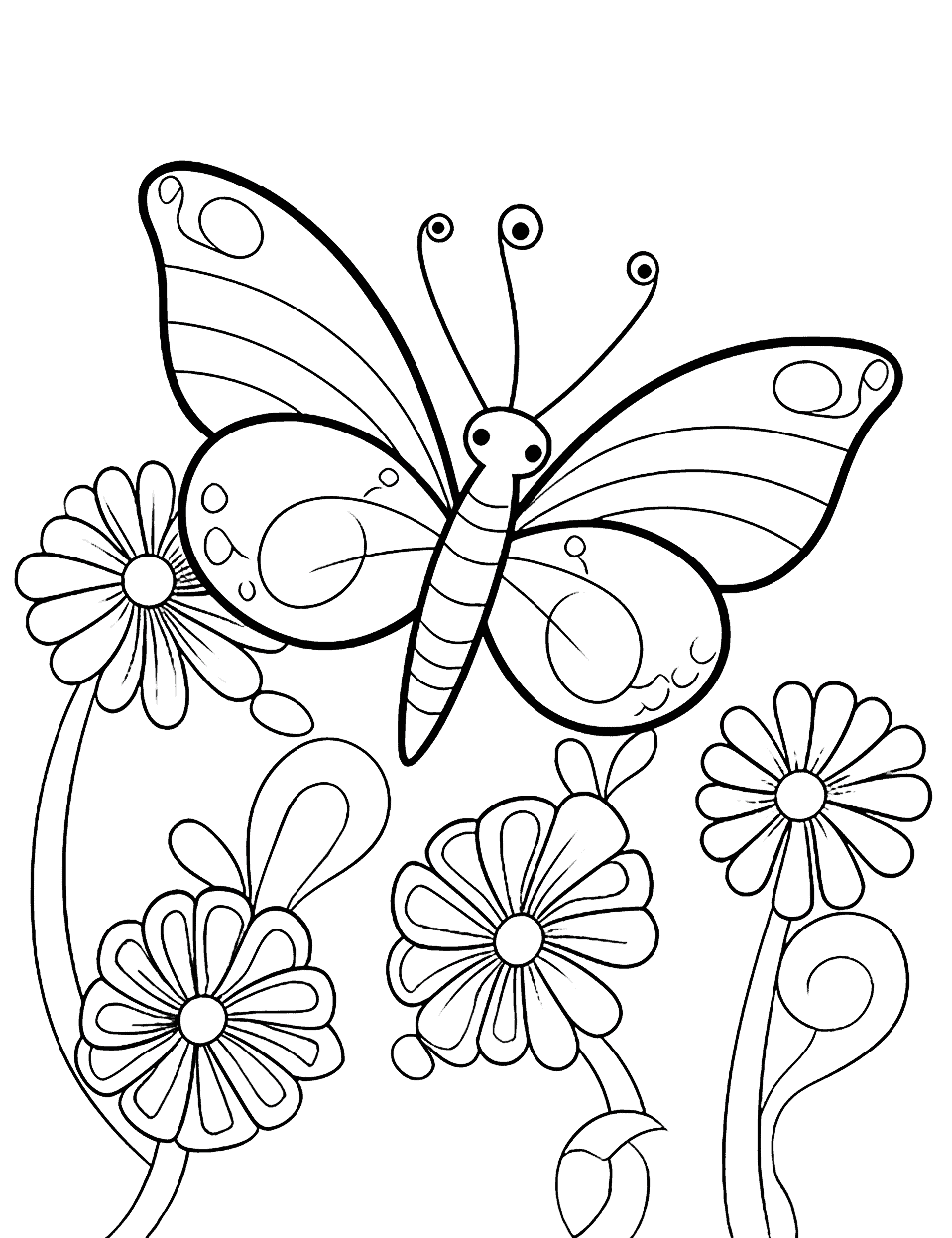 Happy Kangaroo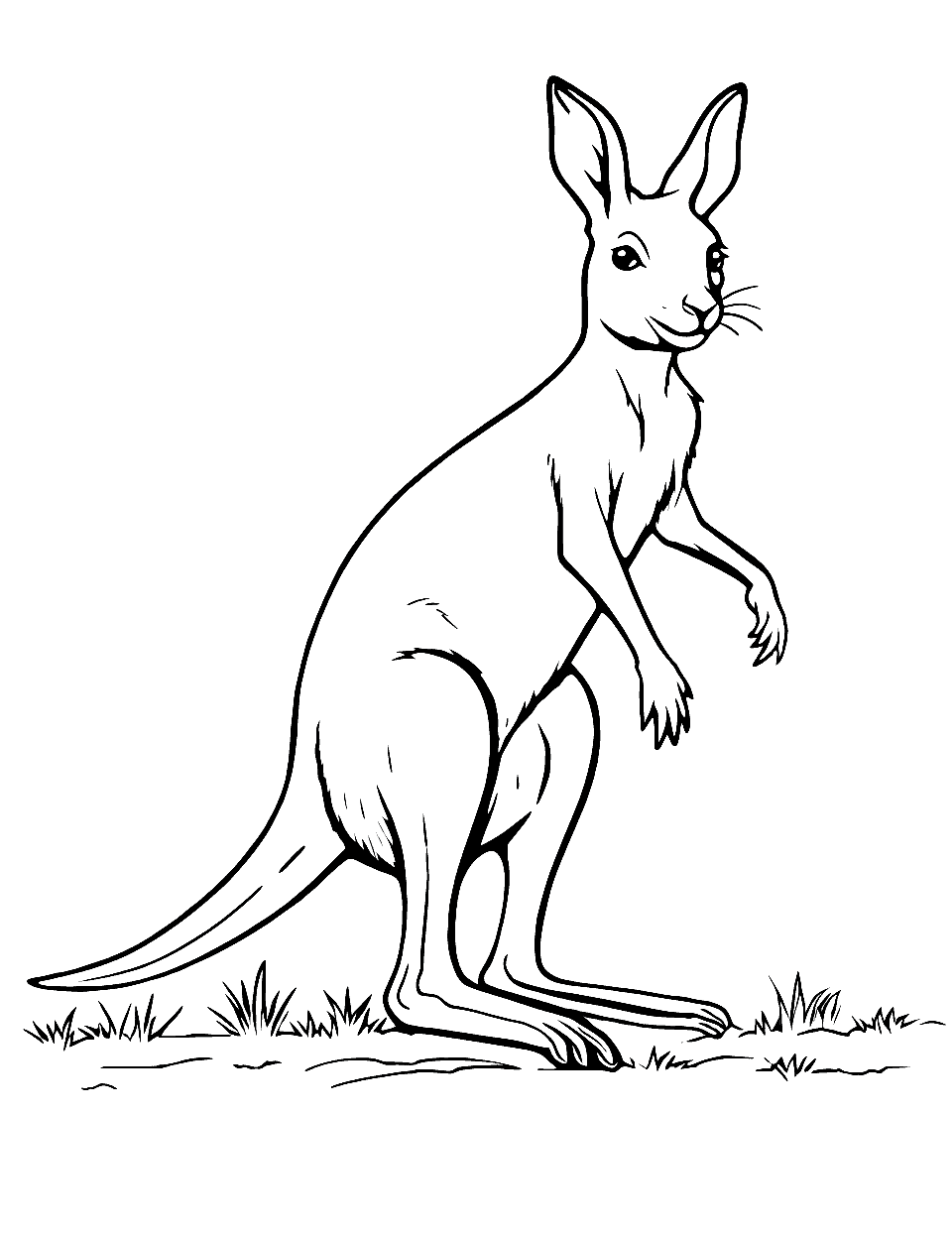 Wise Turtle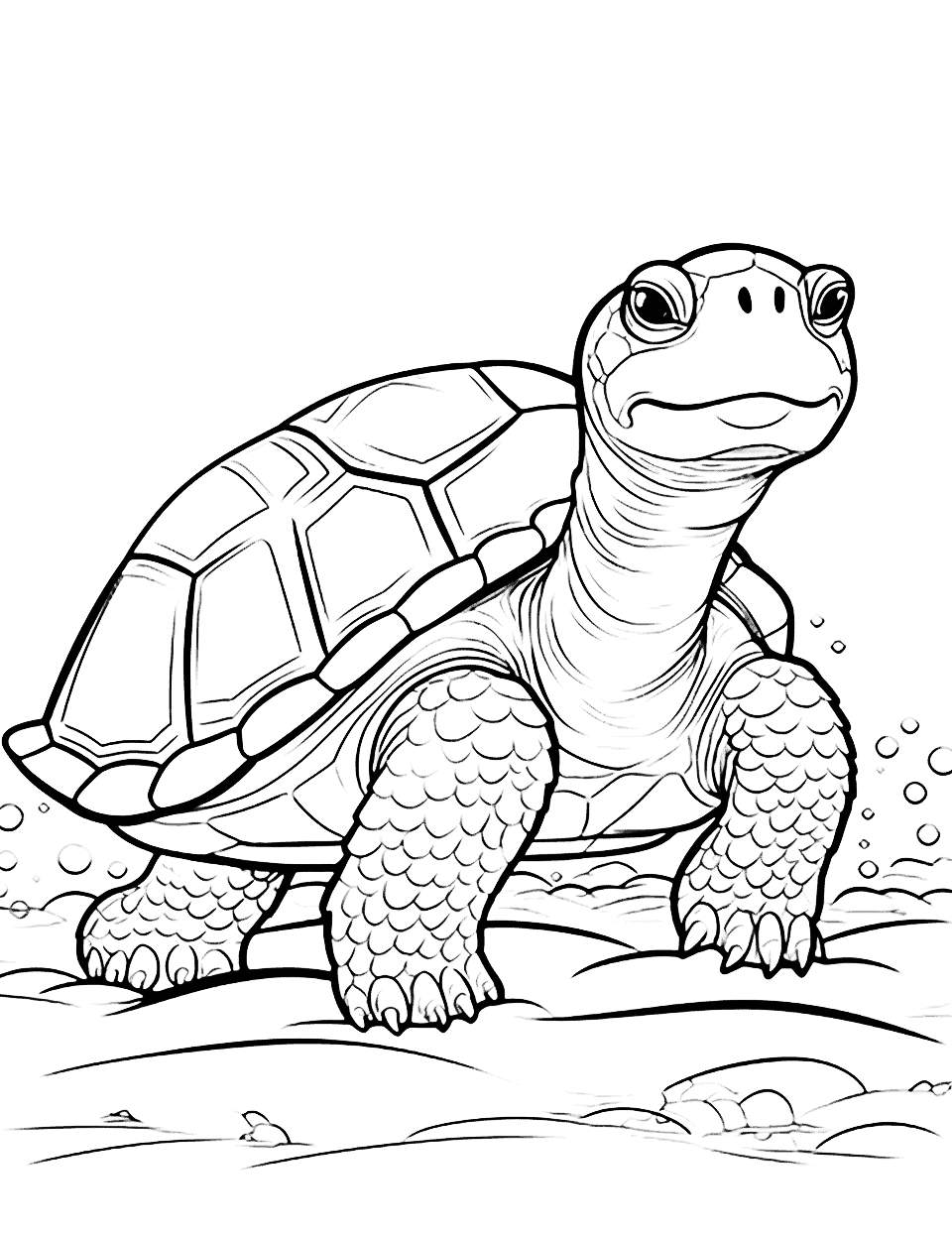 Jungle Snake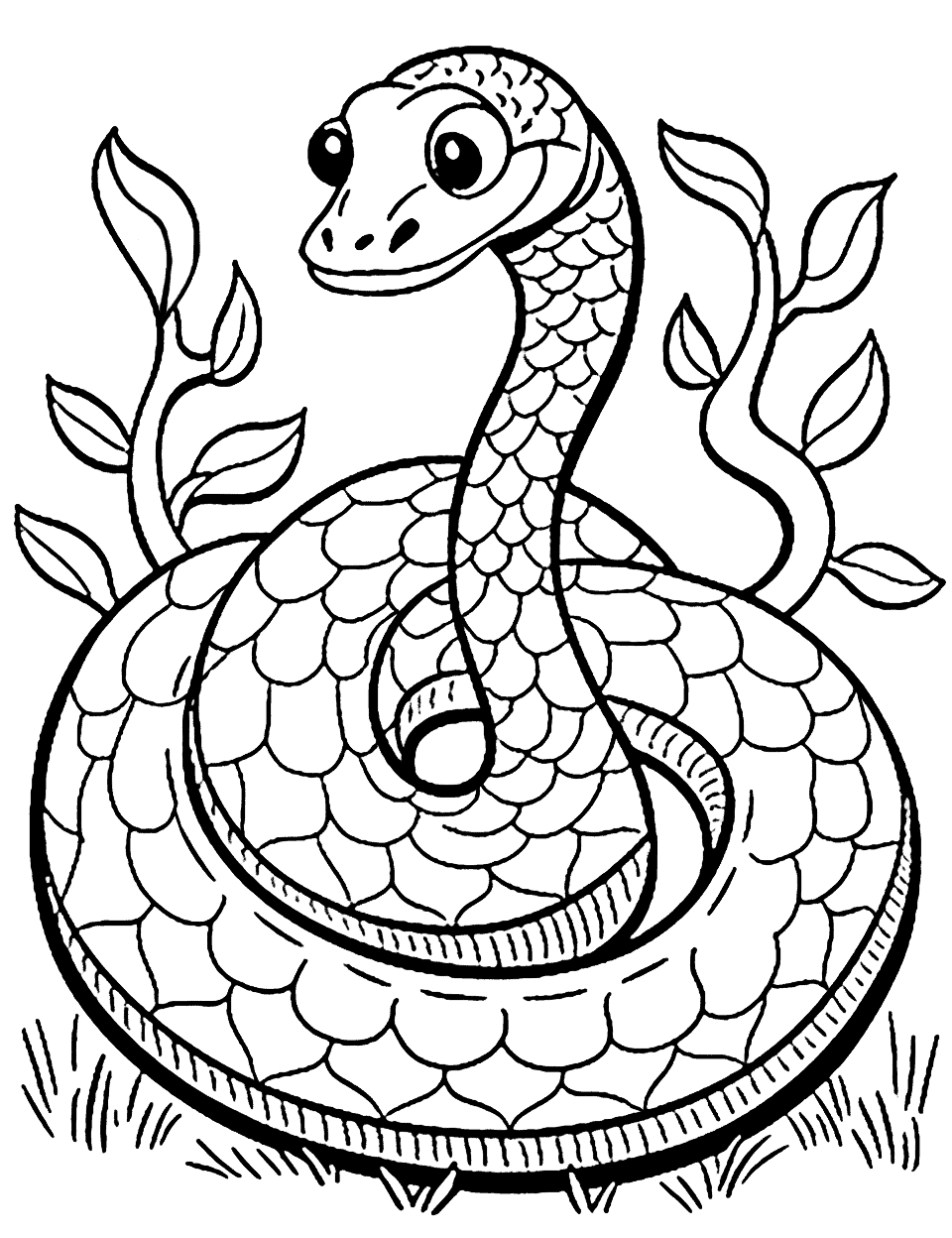 Graceful Swan Lake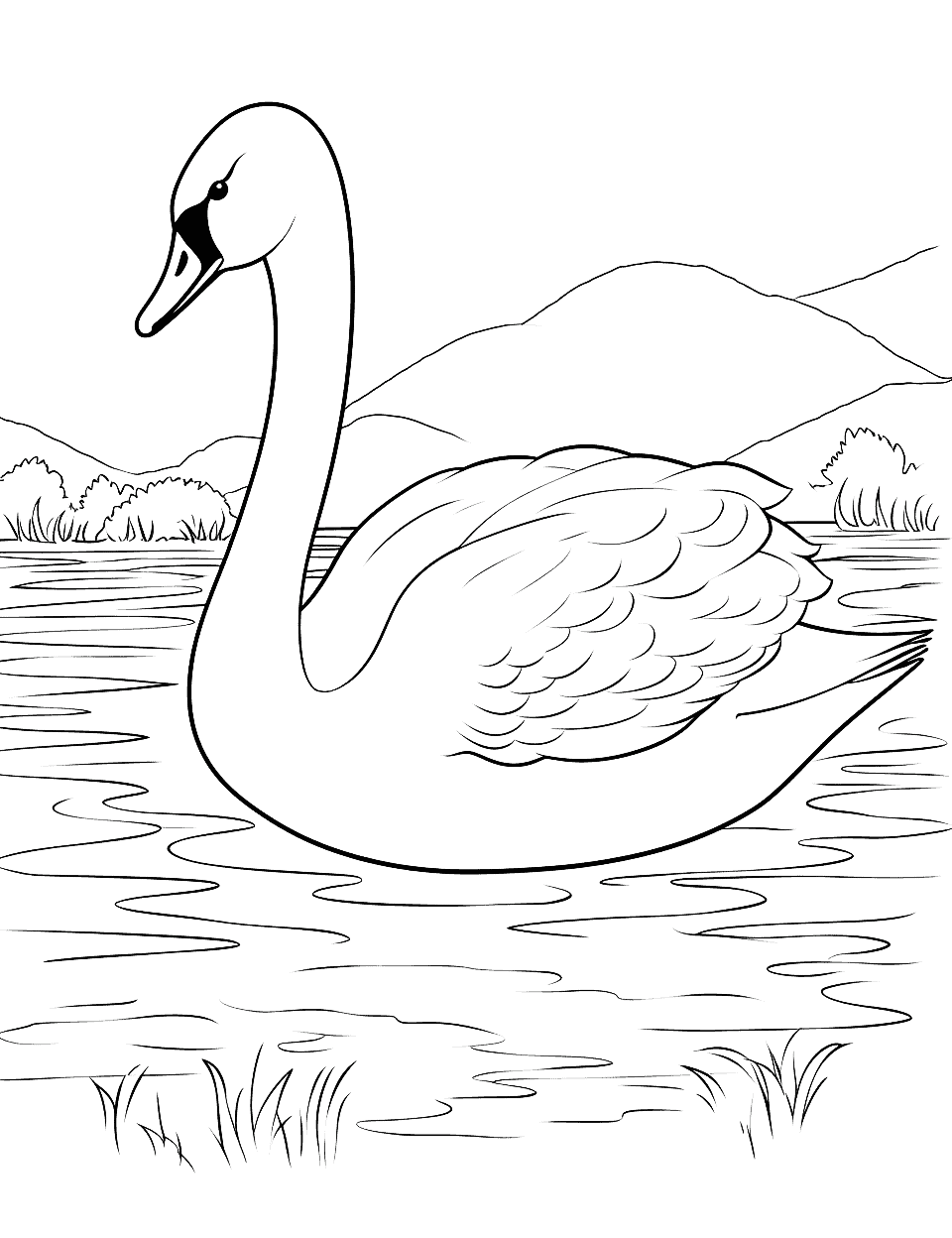 Wise Gorilla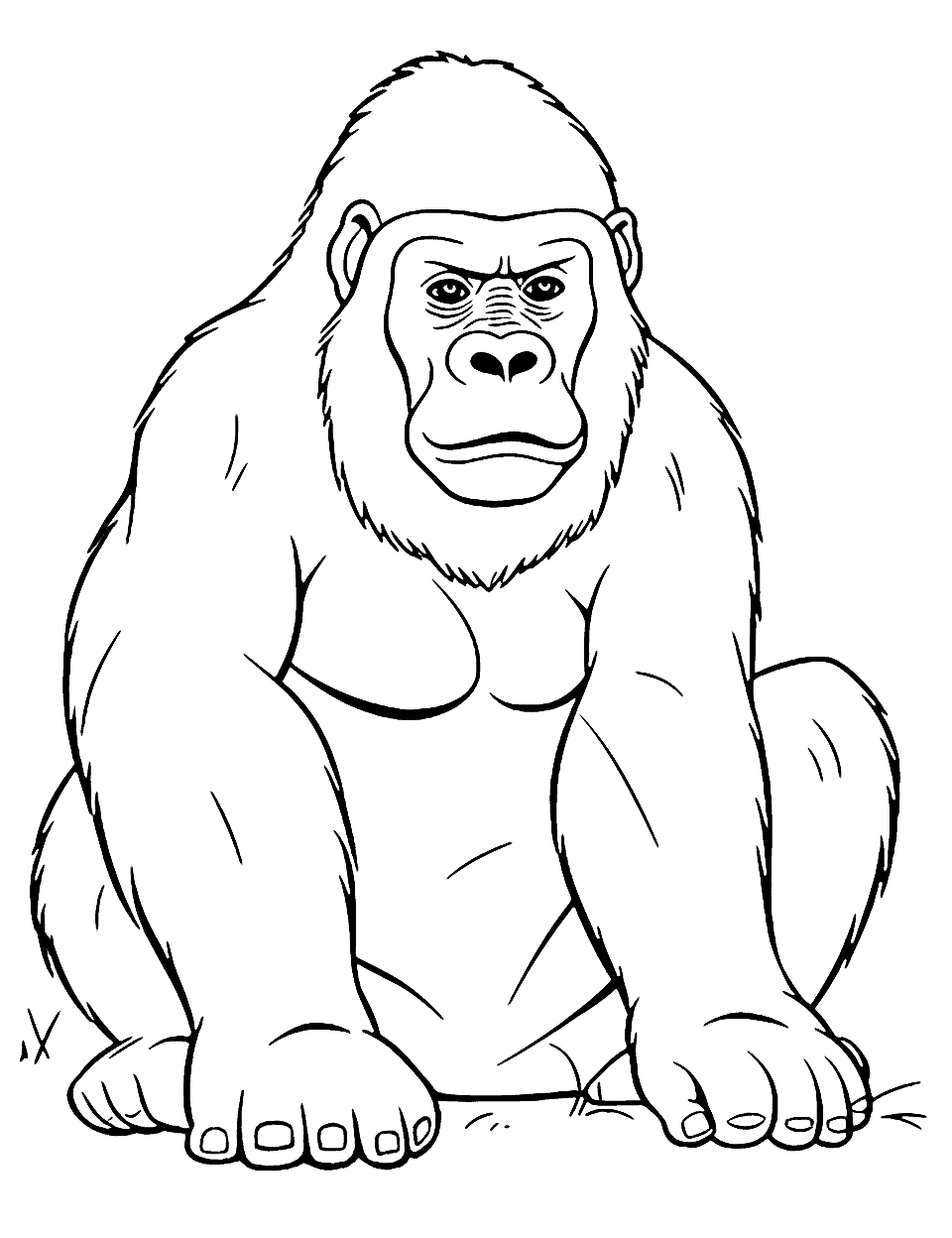 Curious Octopus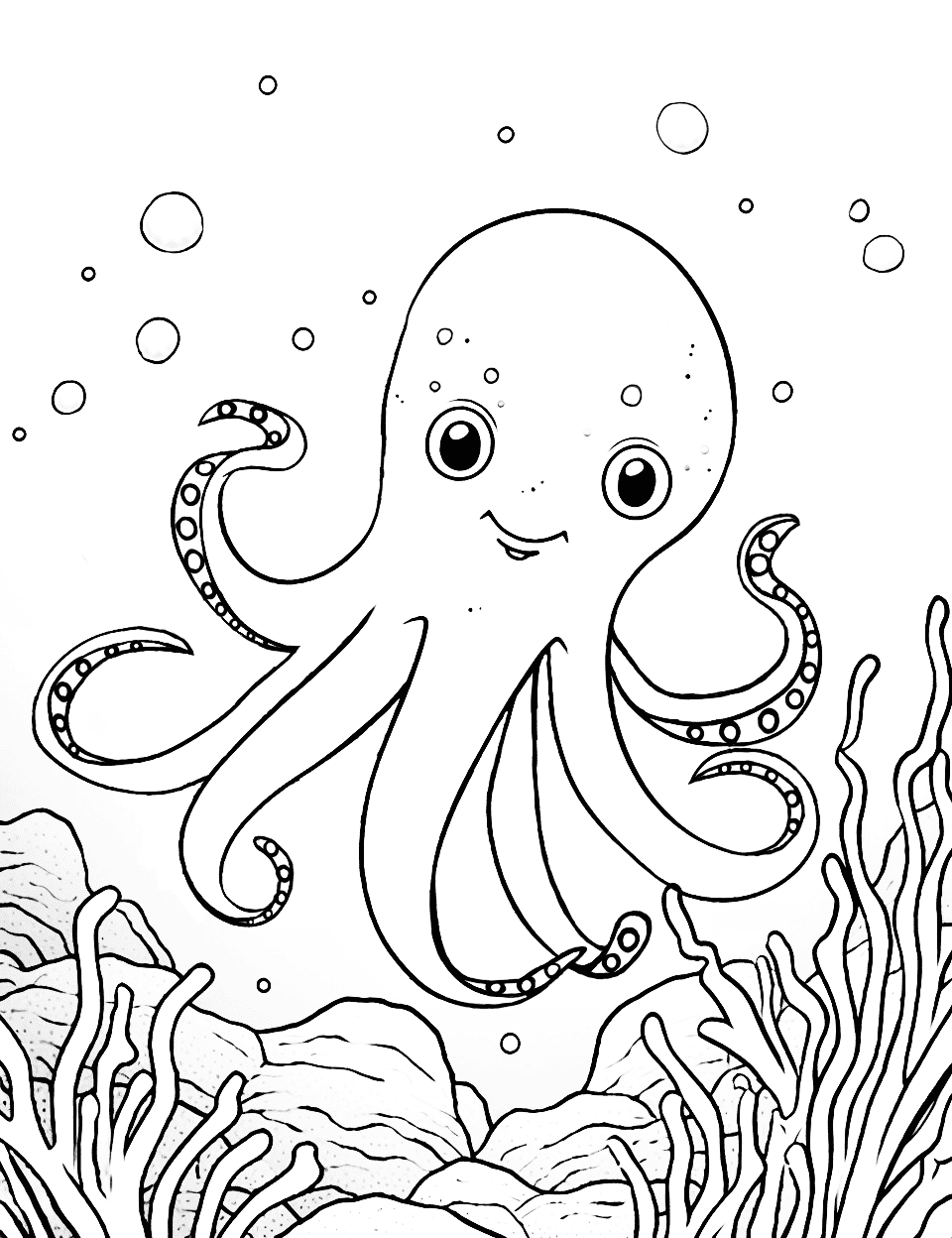 Adorable Piglet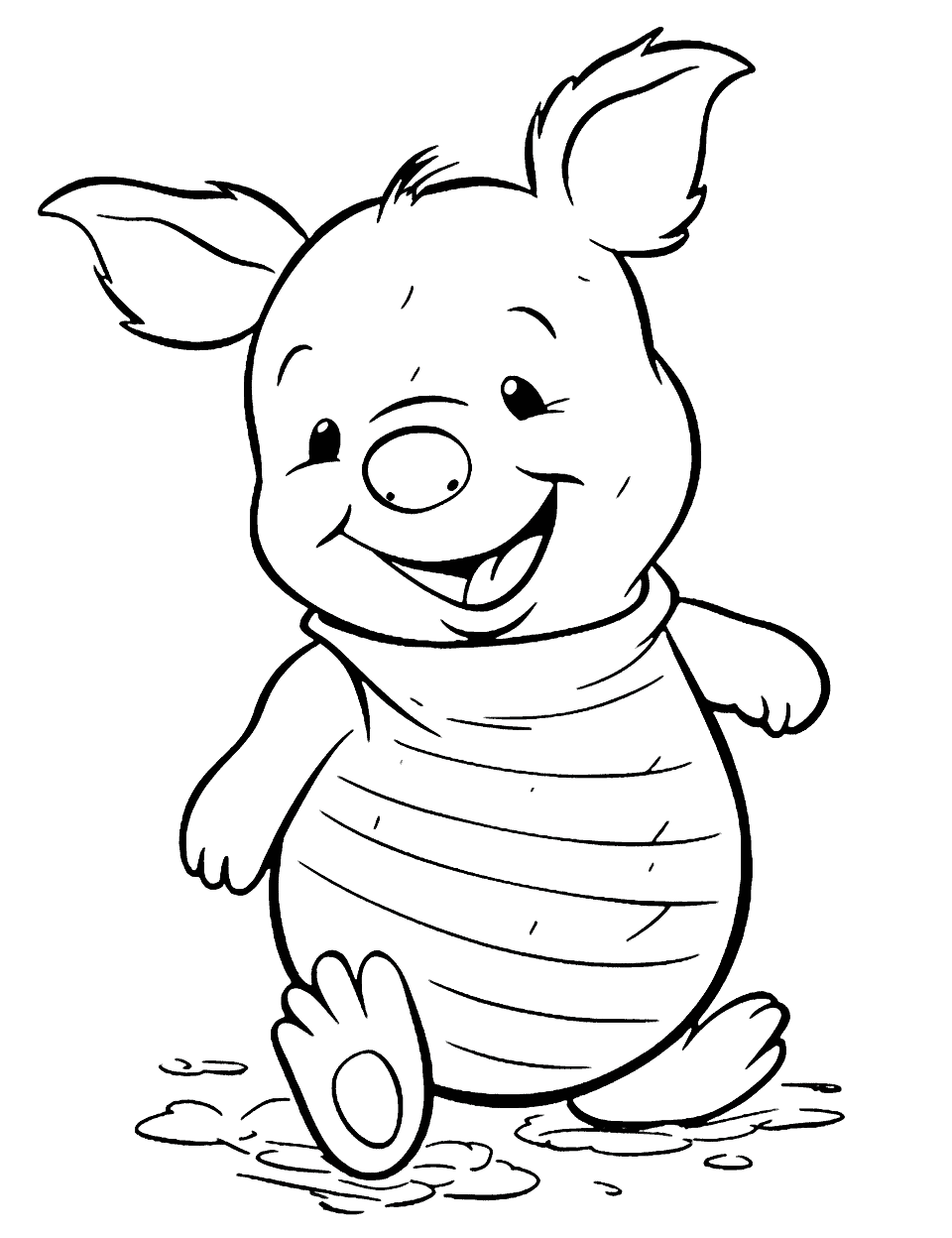 Smiling Whale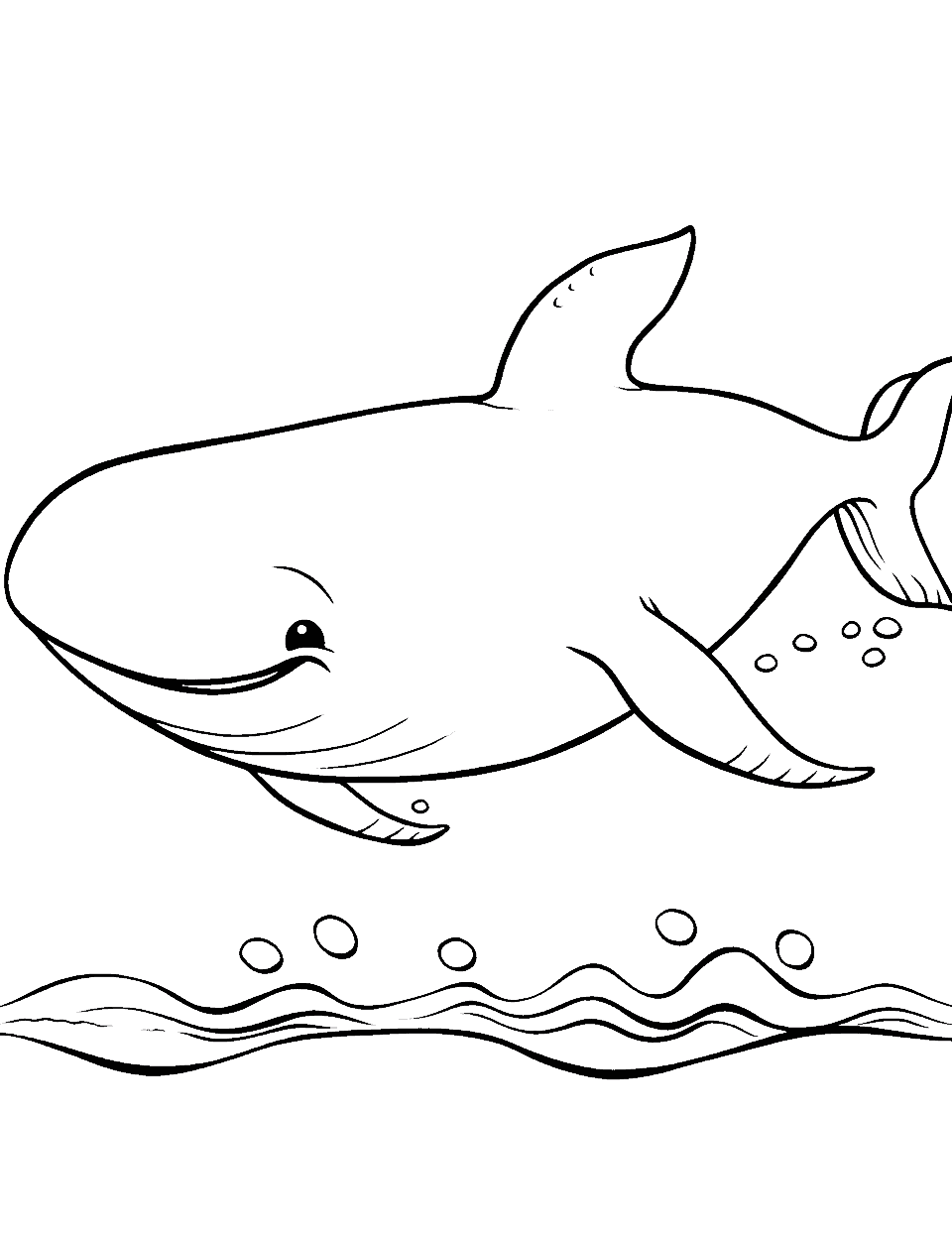 Happy Squirrel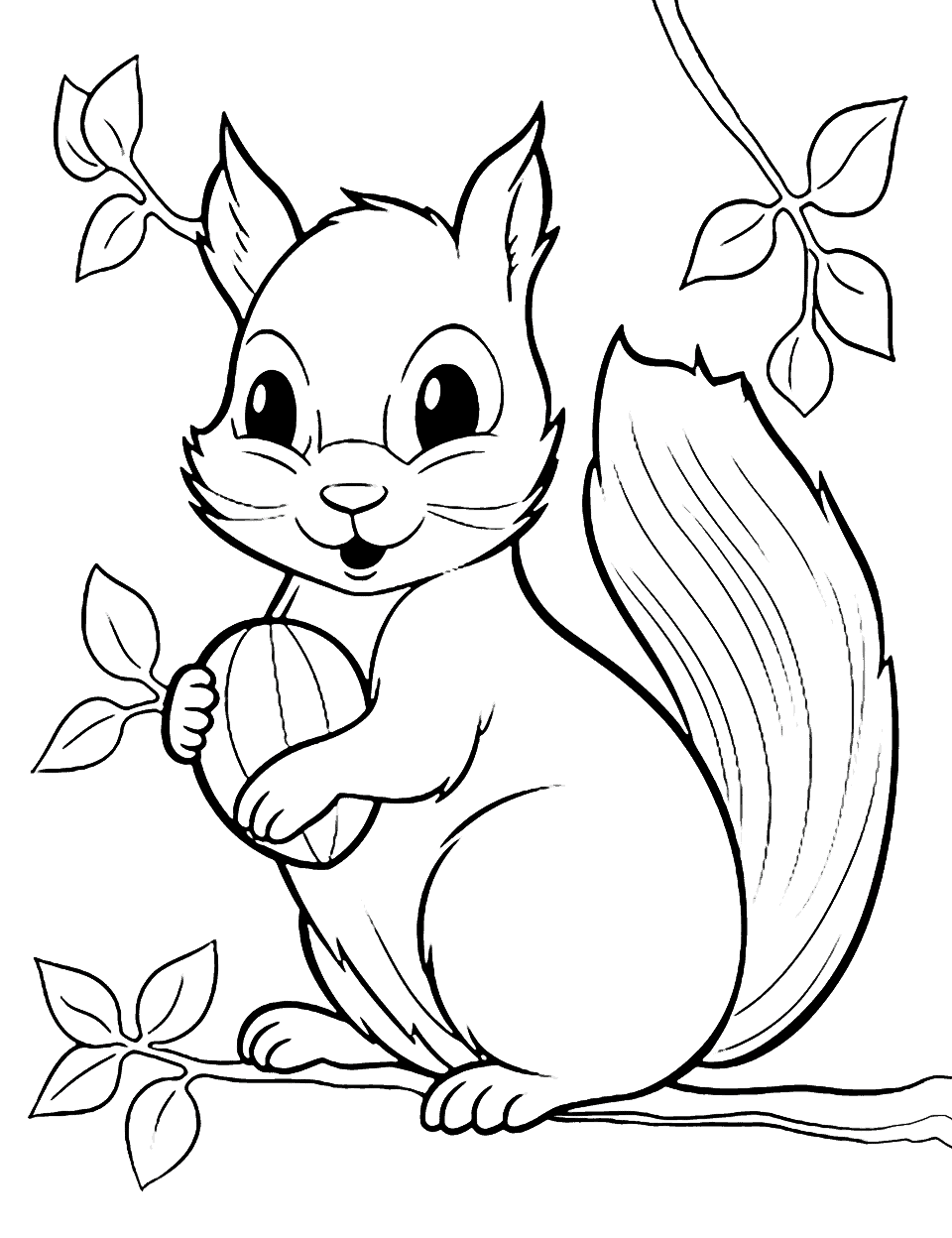 Lion King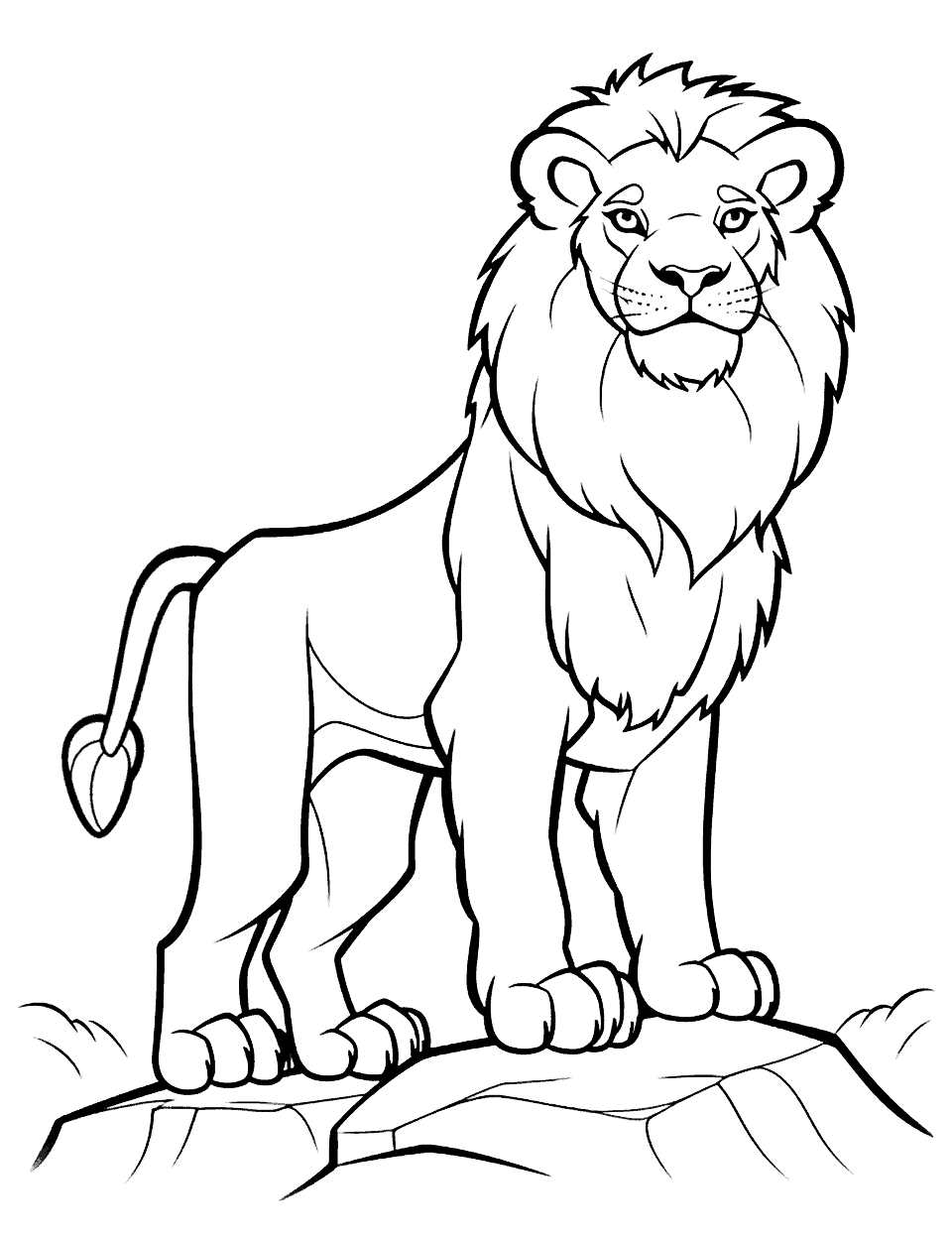 Wise Bald Eagle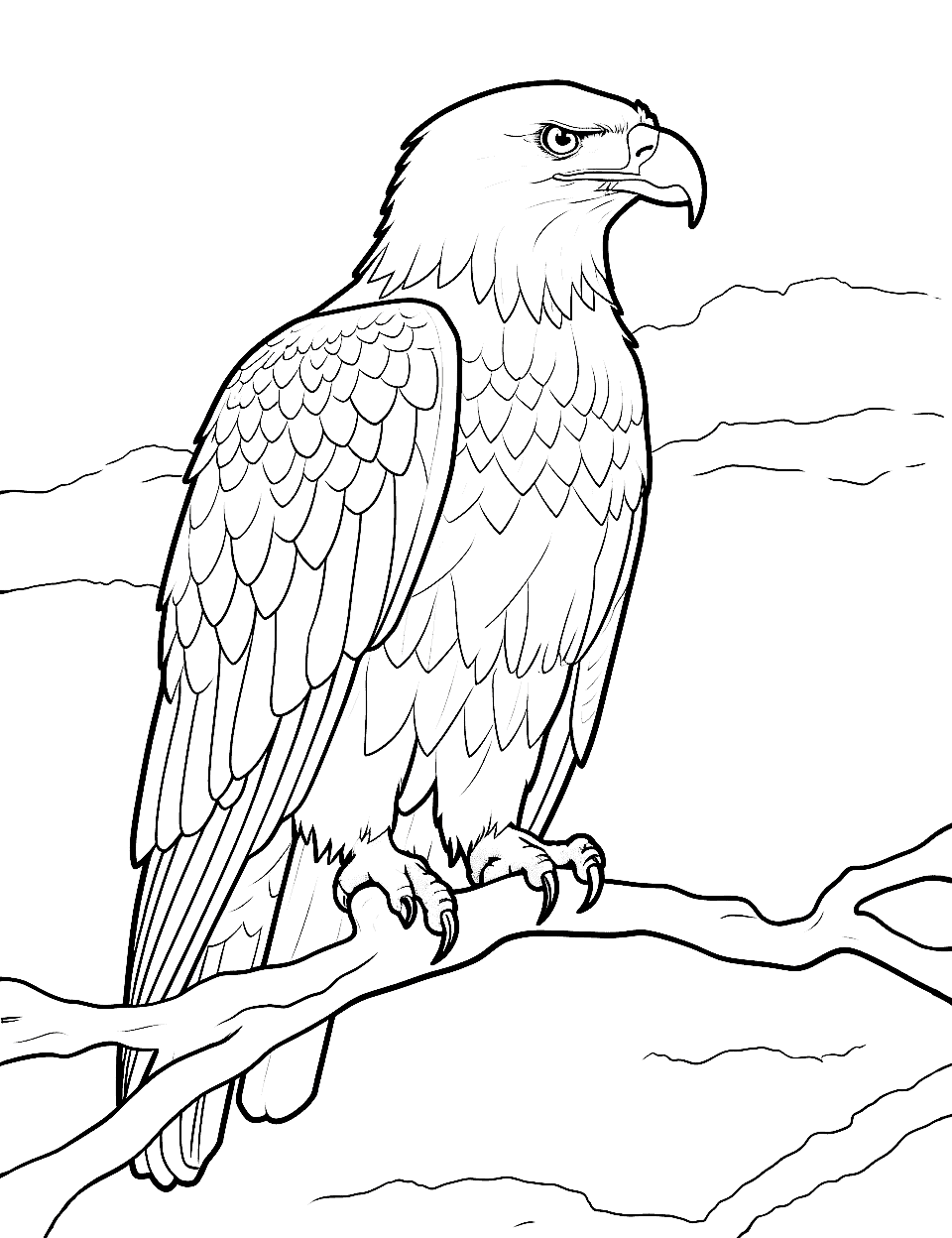 Gentle Seahorse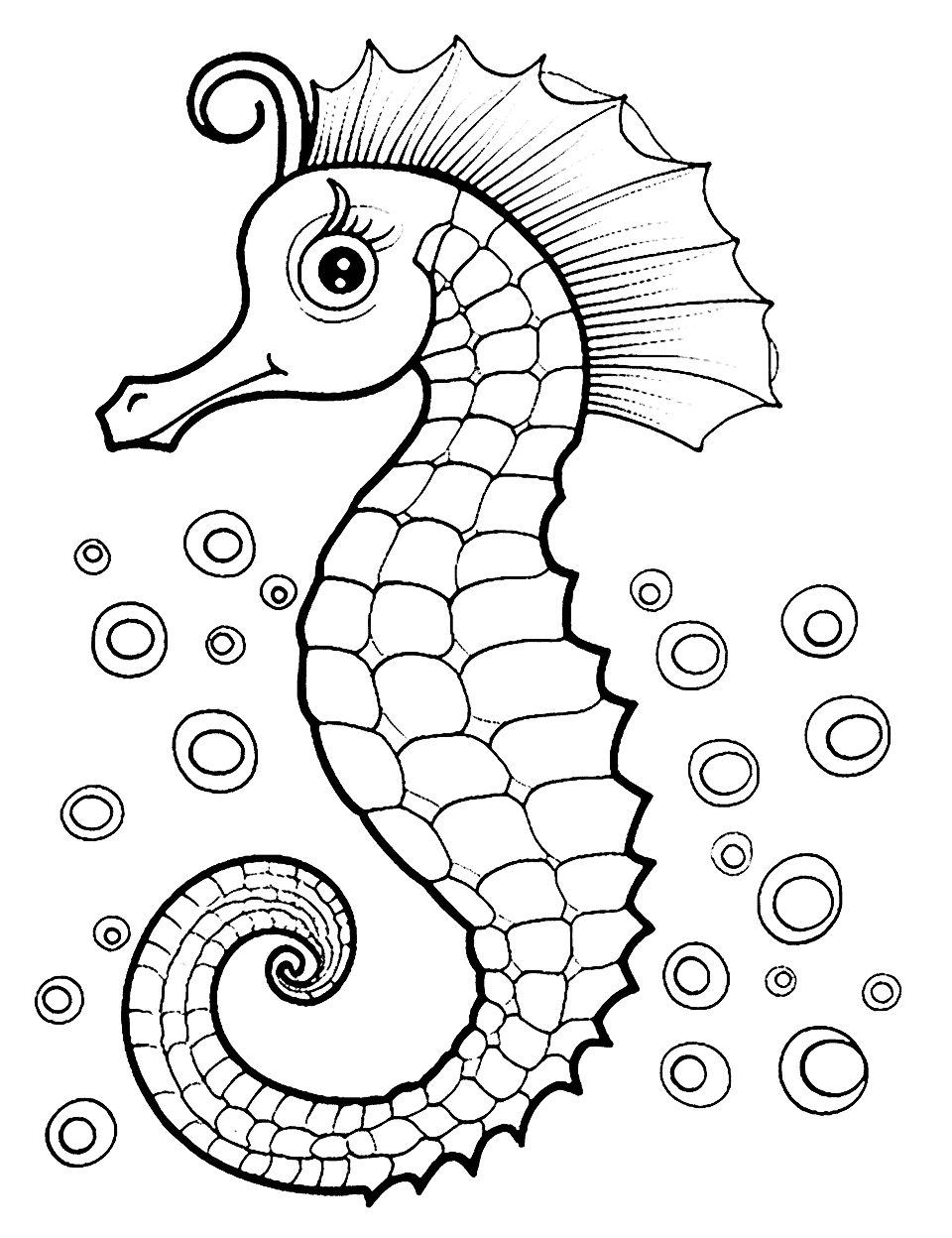 Wise Koala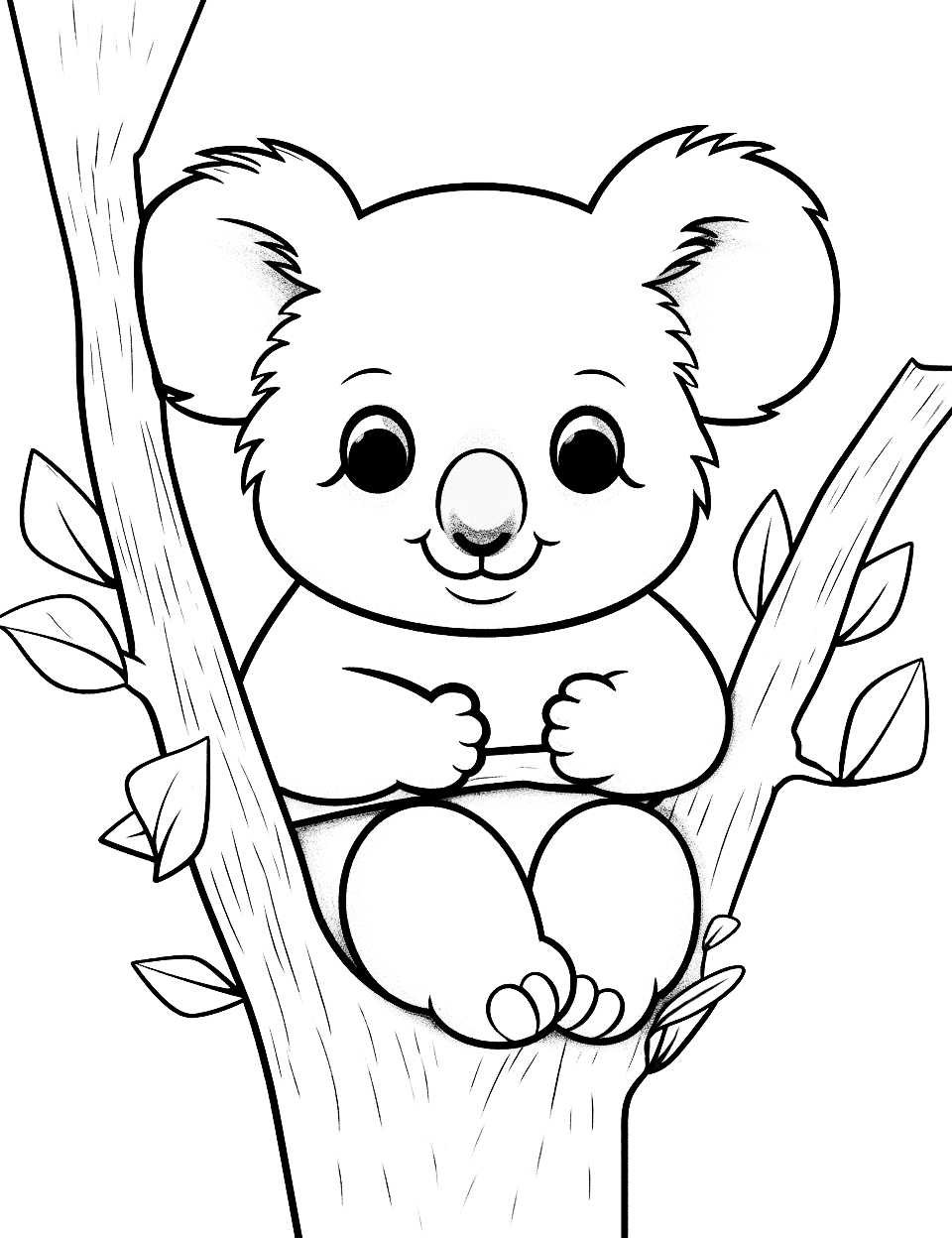 Fluffy Duck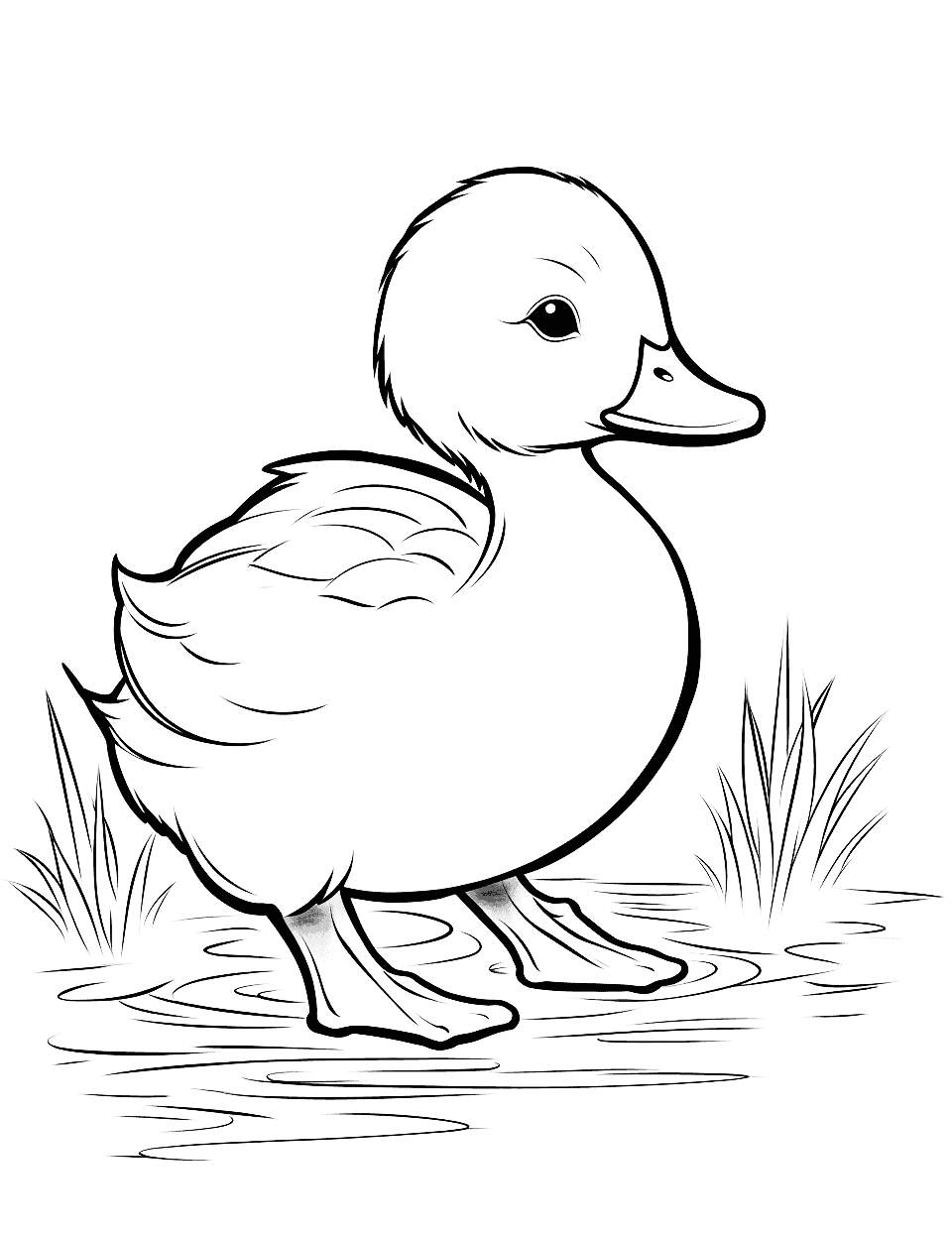 Colorful Toucan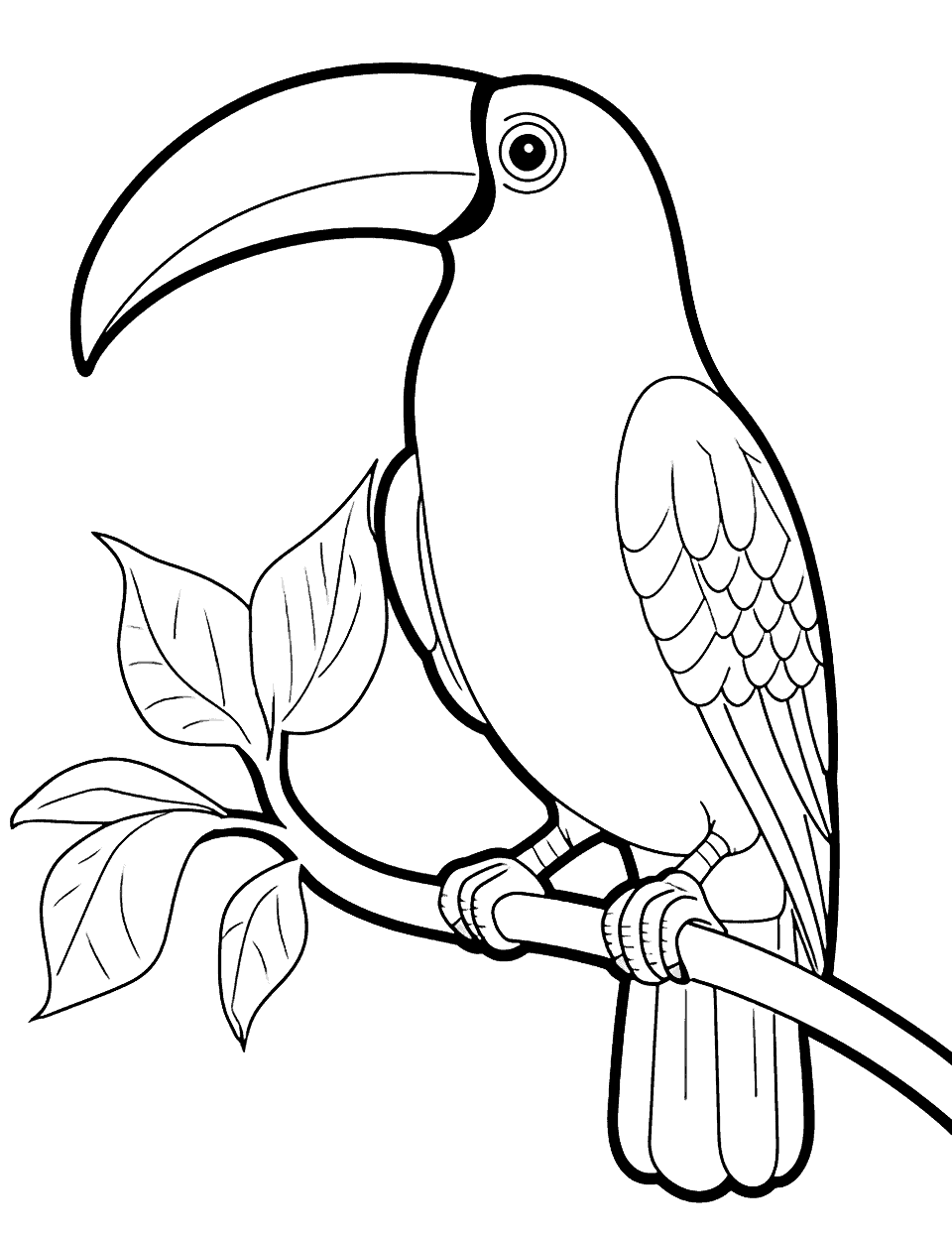 Smiling Shark
Happy Chipmunk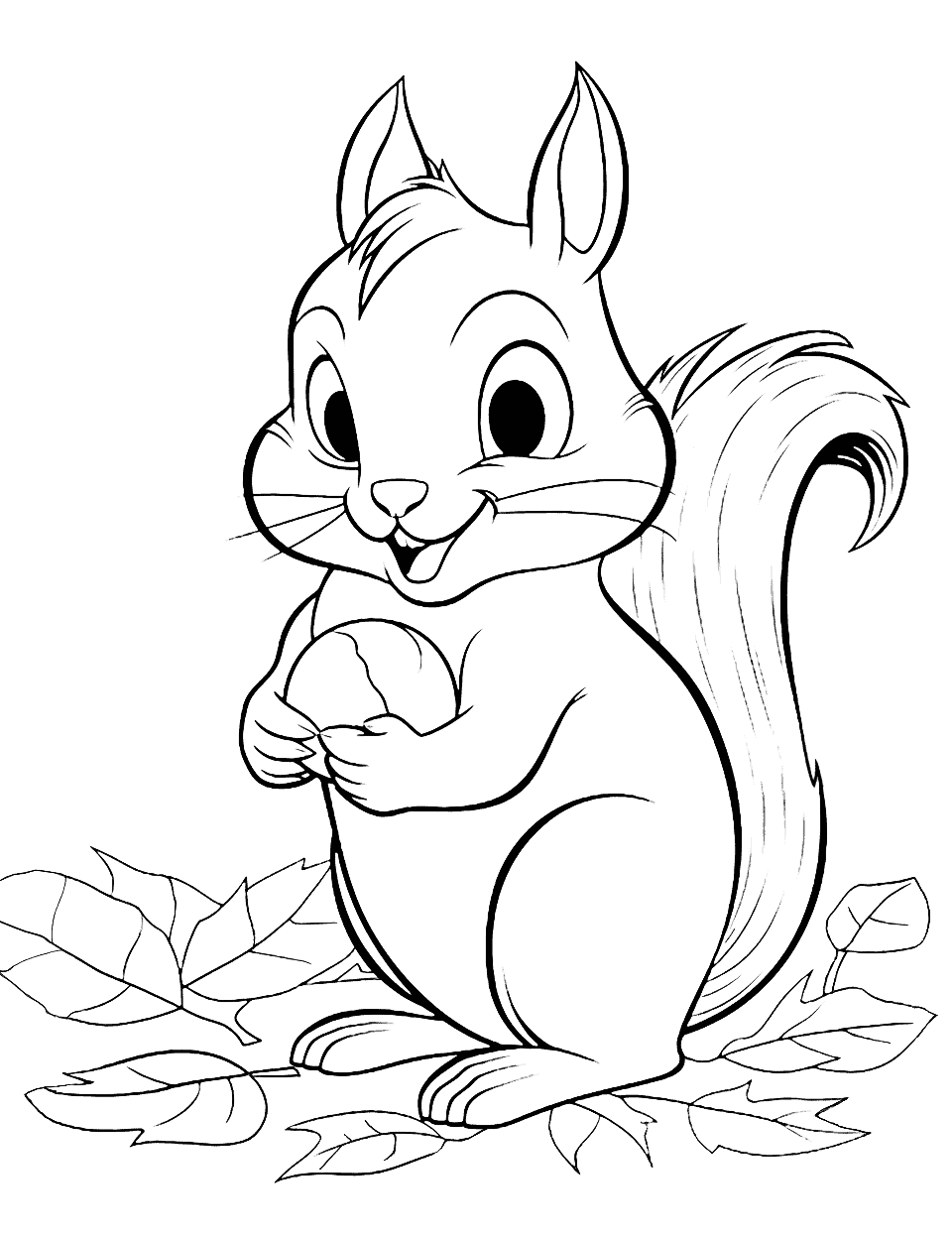 Playful Kangaroo Joey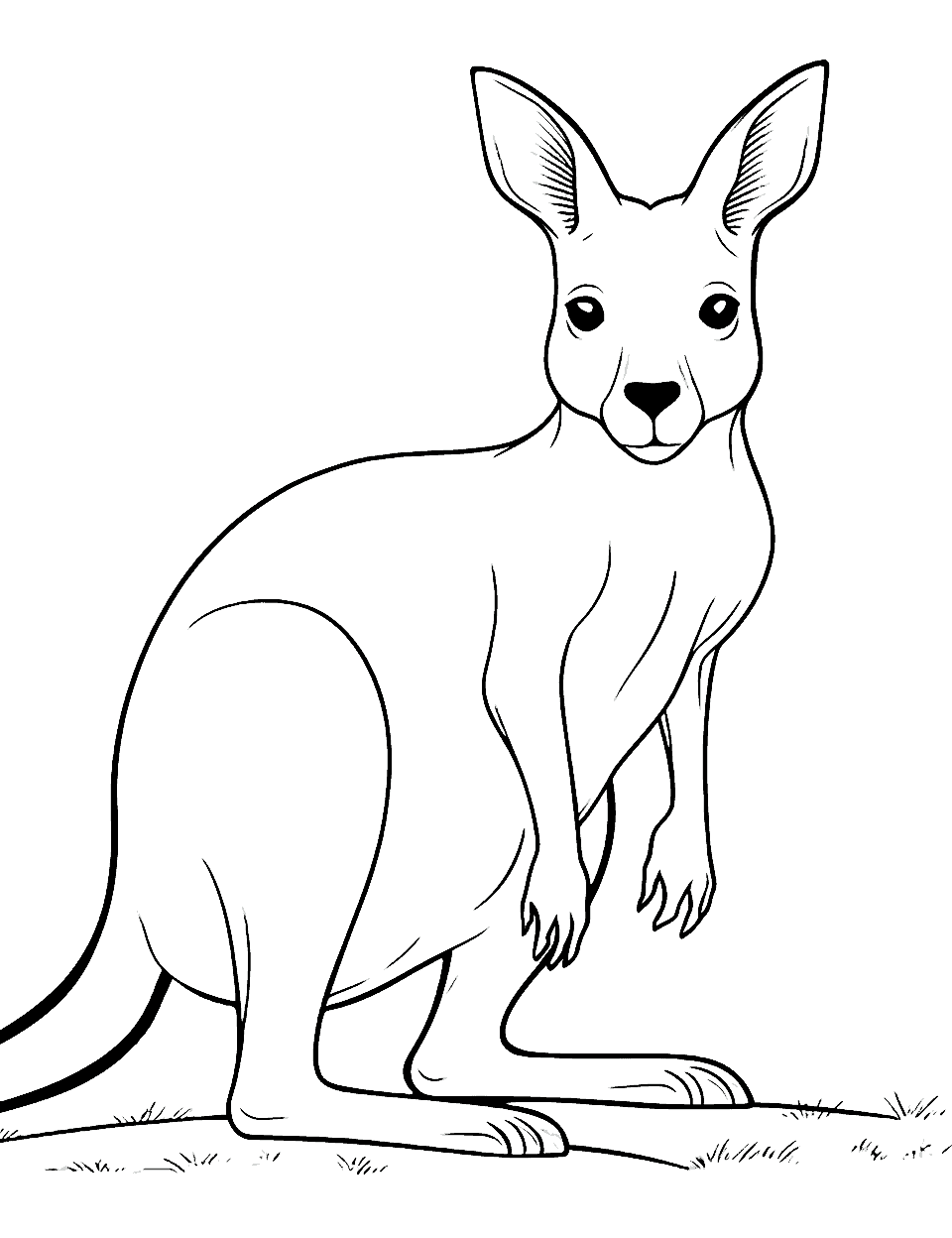 Cute Hedgehog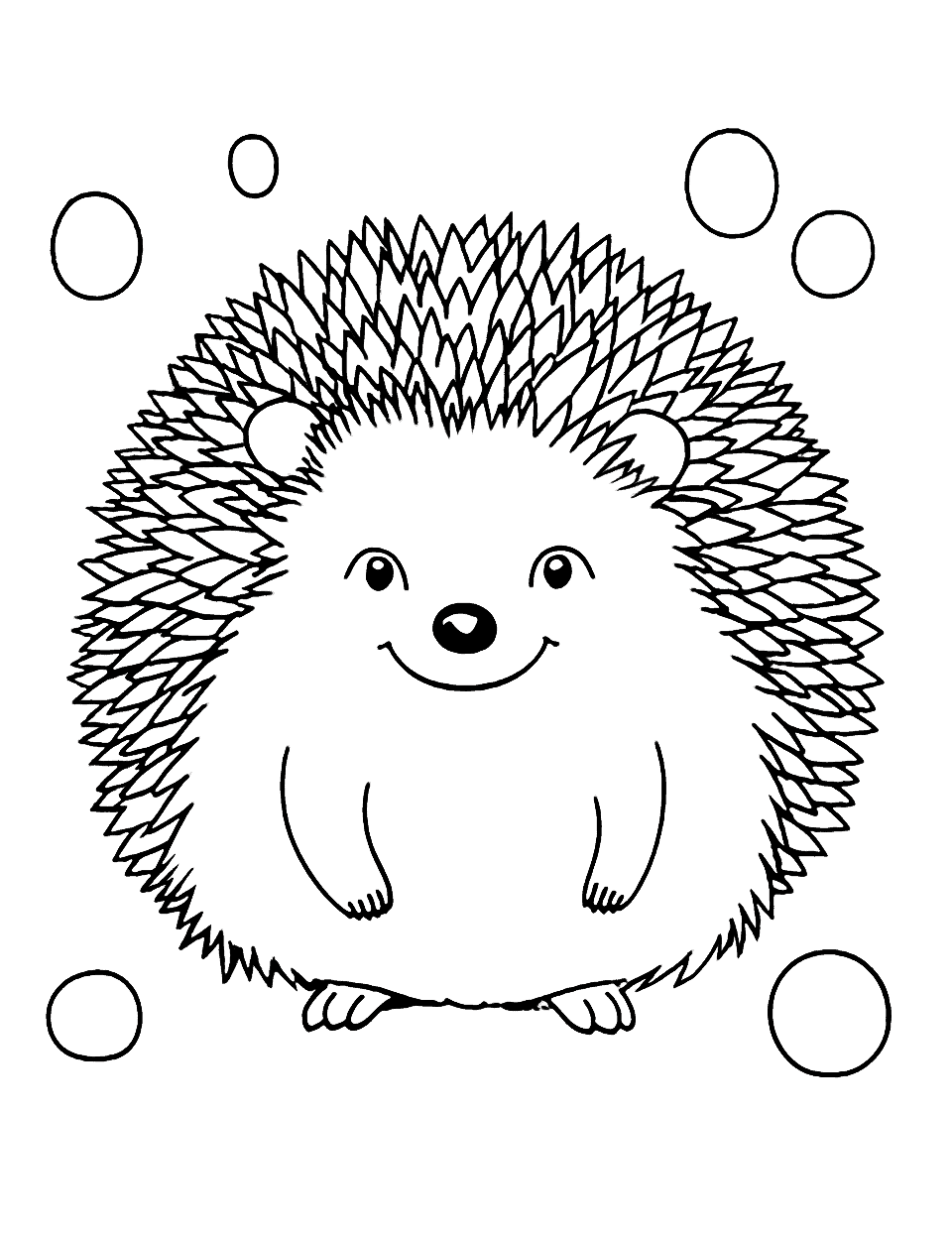 Playful Monkey Hanging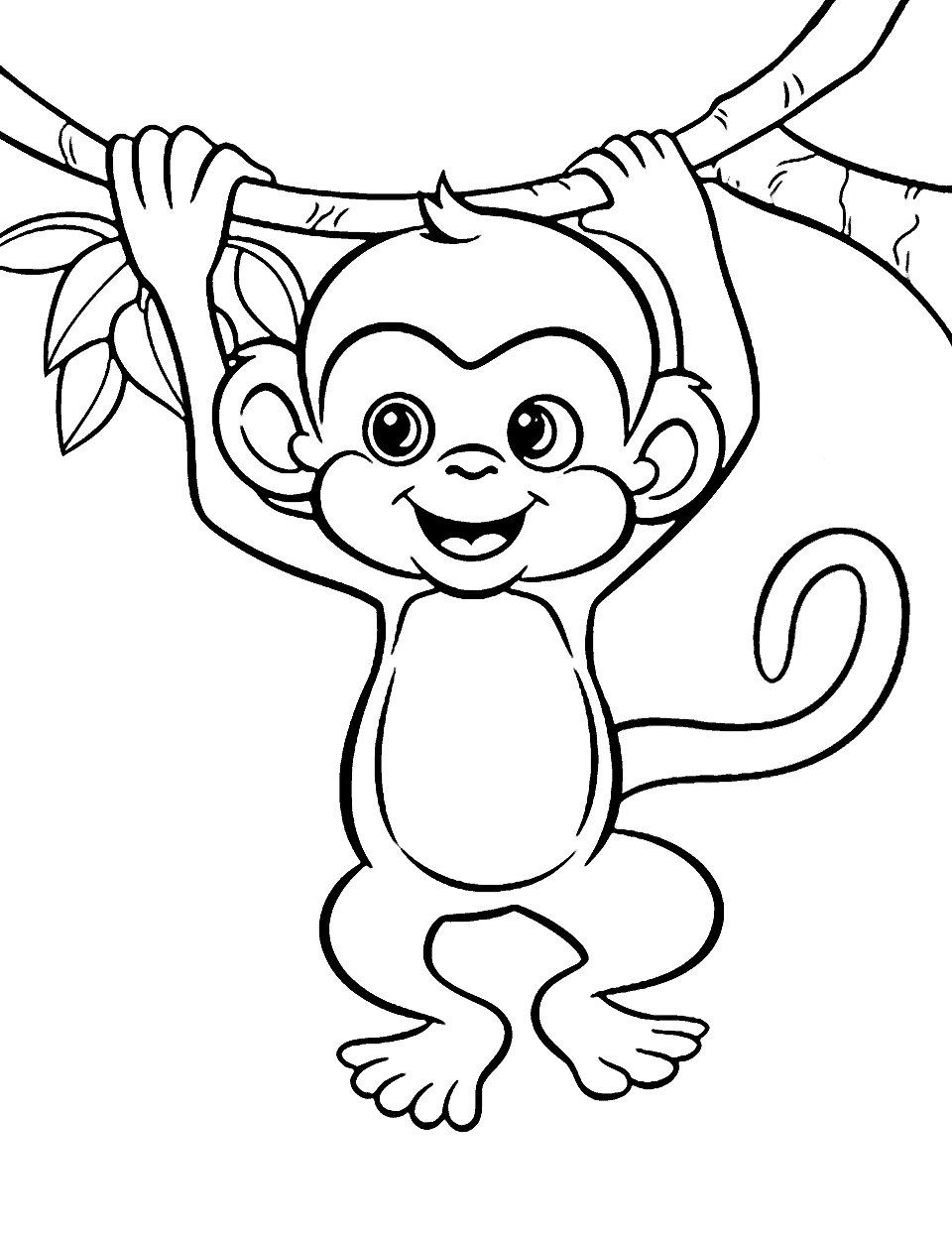 Wise Wolf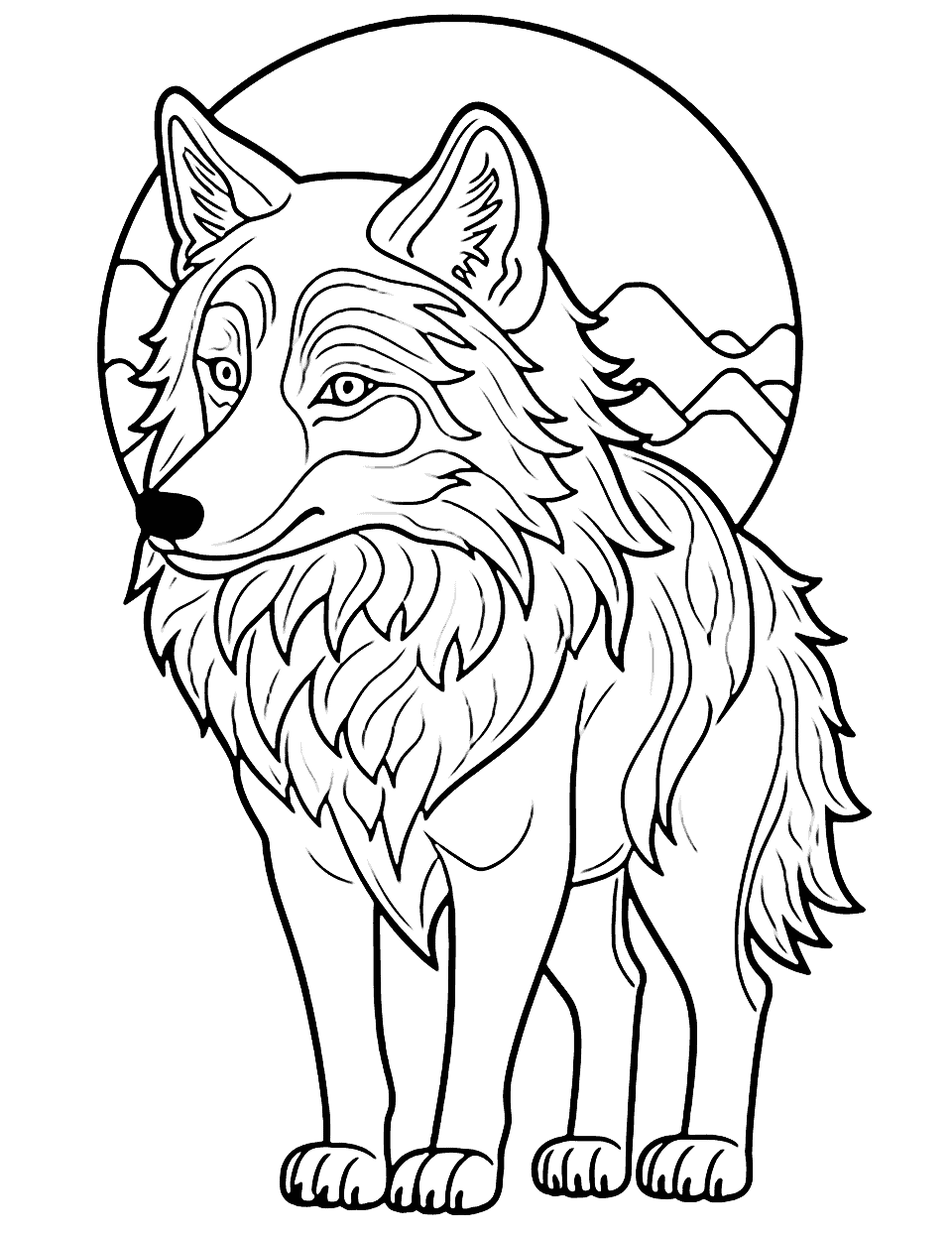 Jungle Elephant Bath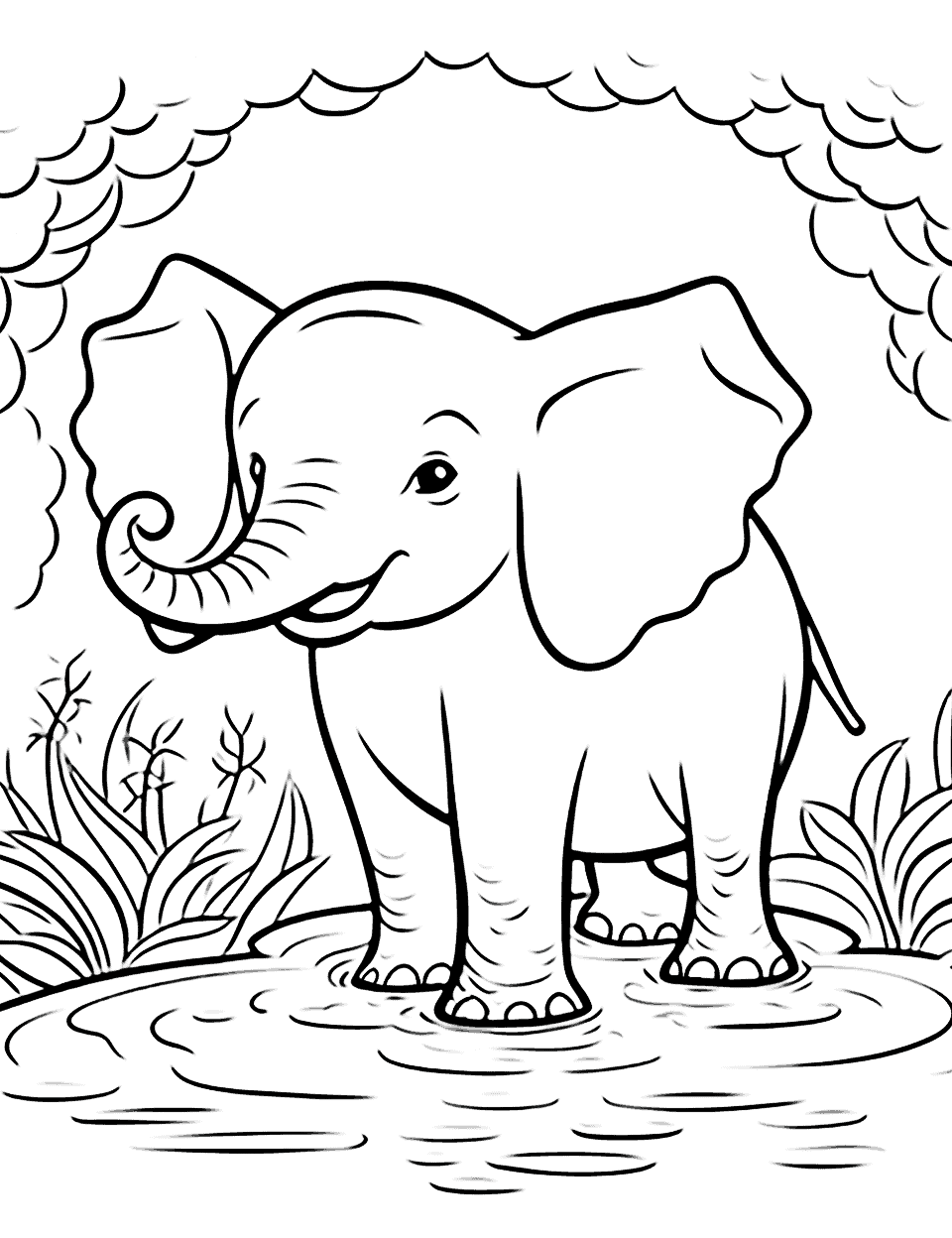 Happy Ladybug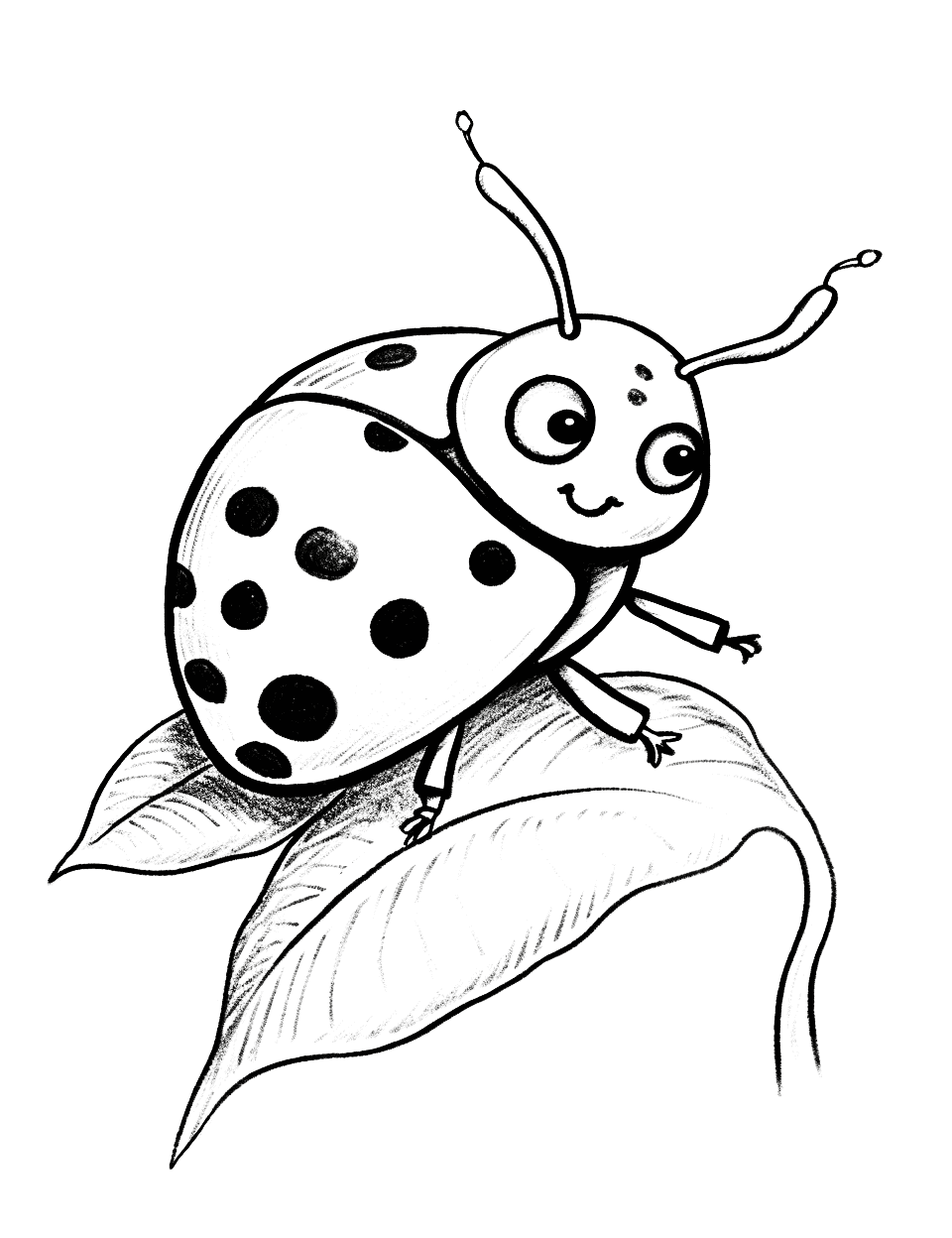 Playful Dolphin Pod
Busy Bee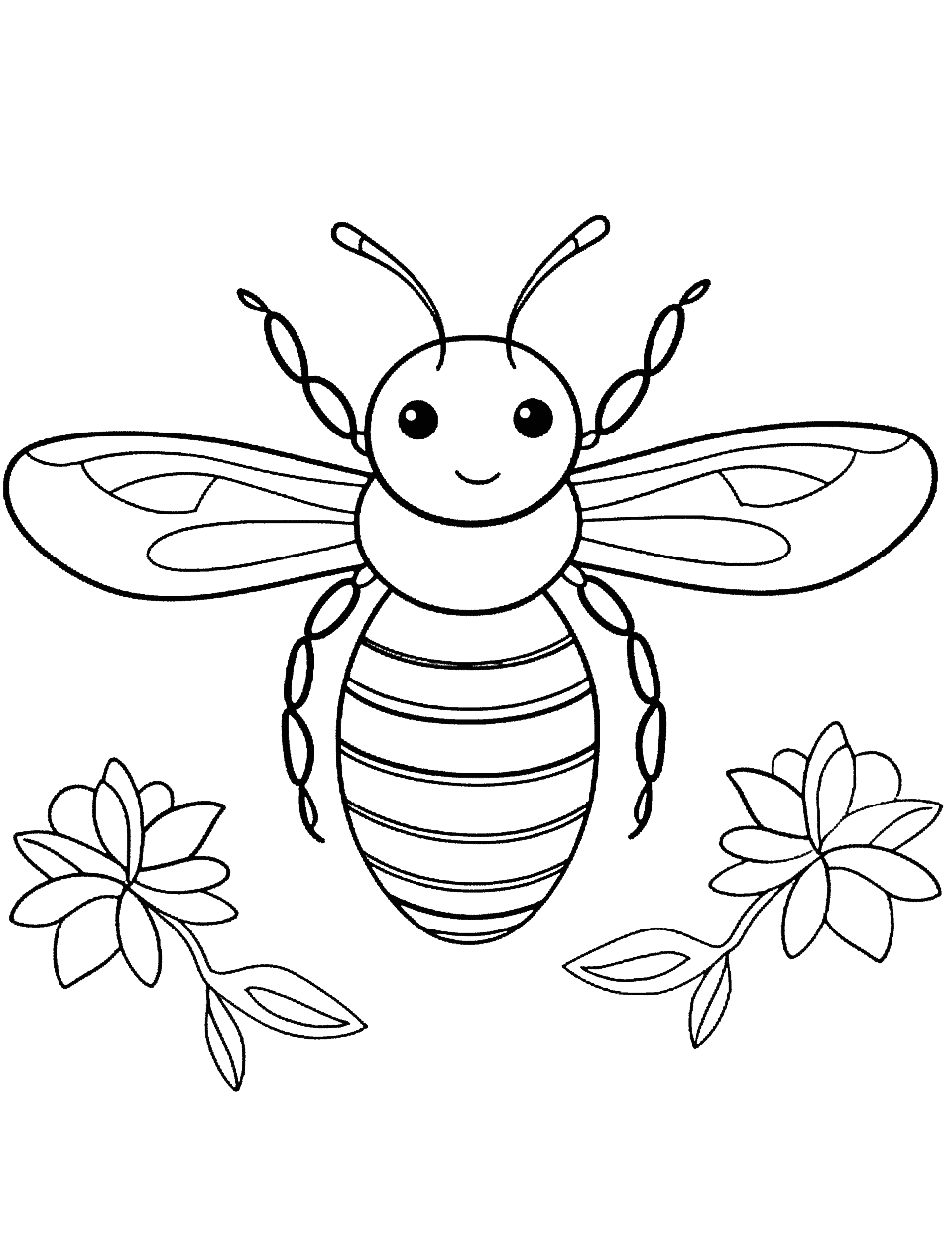 Fluffy Sheep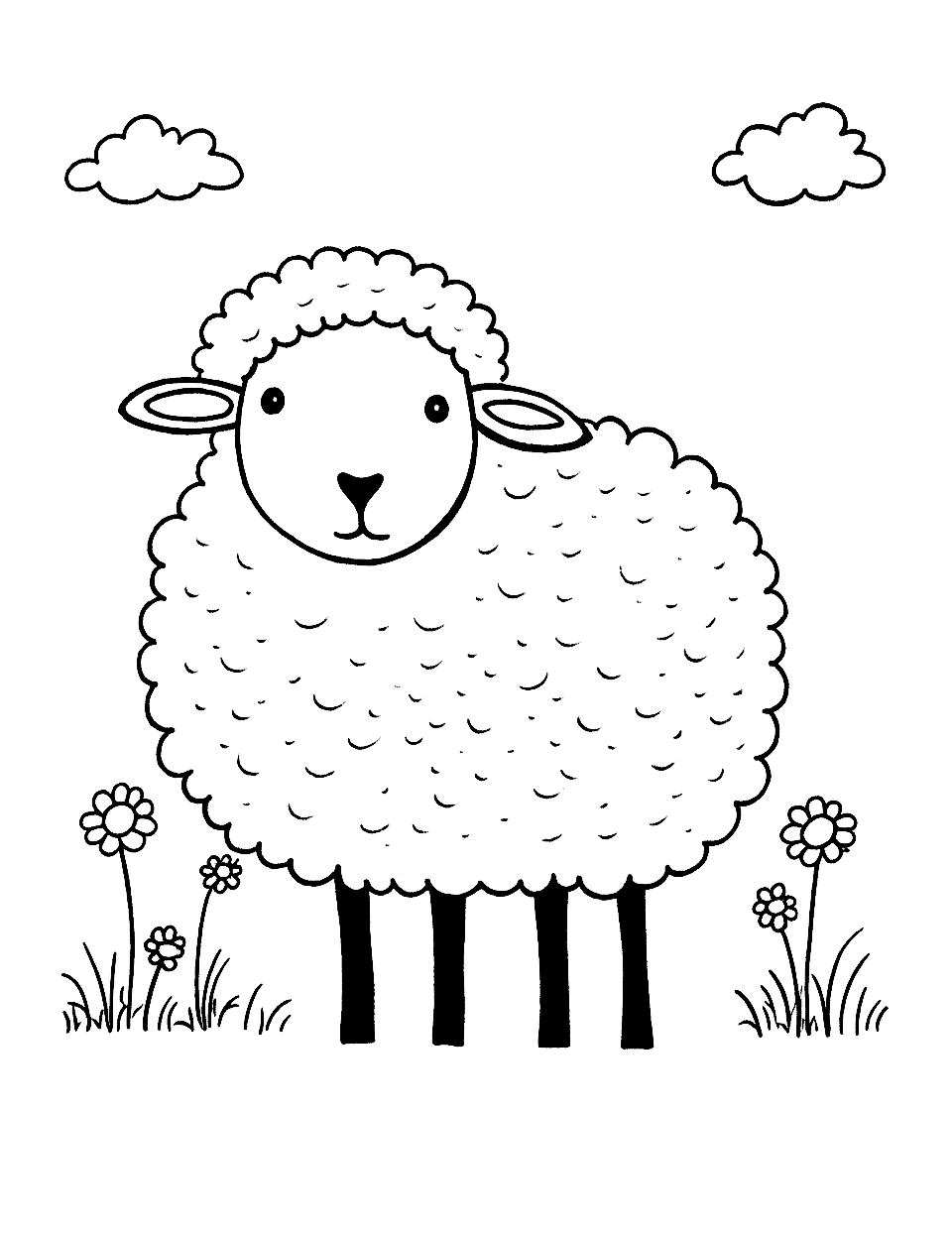 Colorful Macaw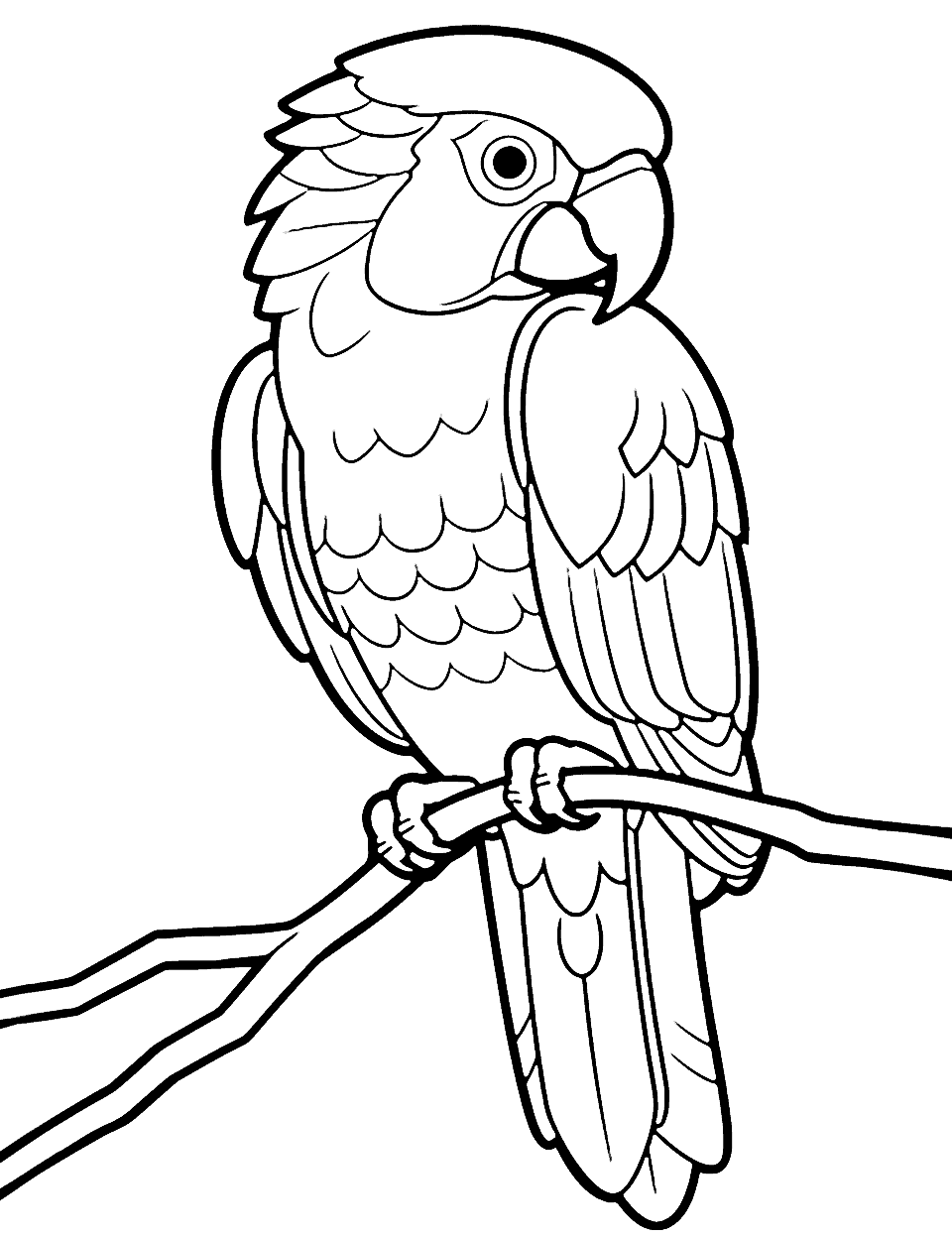 Graceful Swan Pair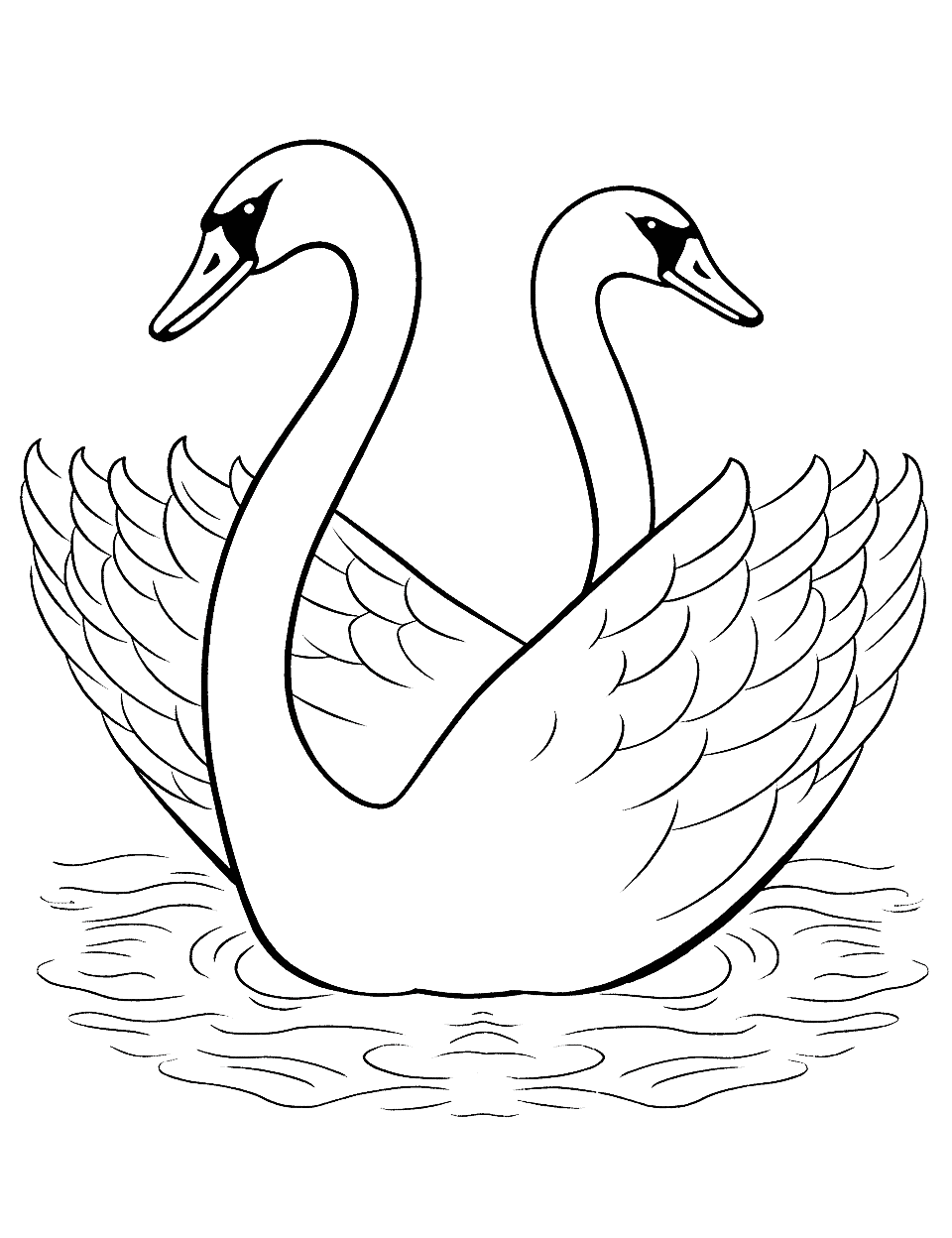 Wise Fox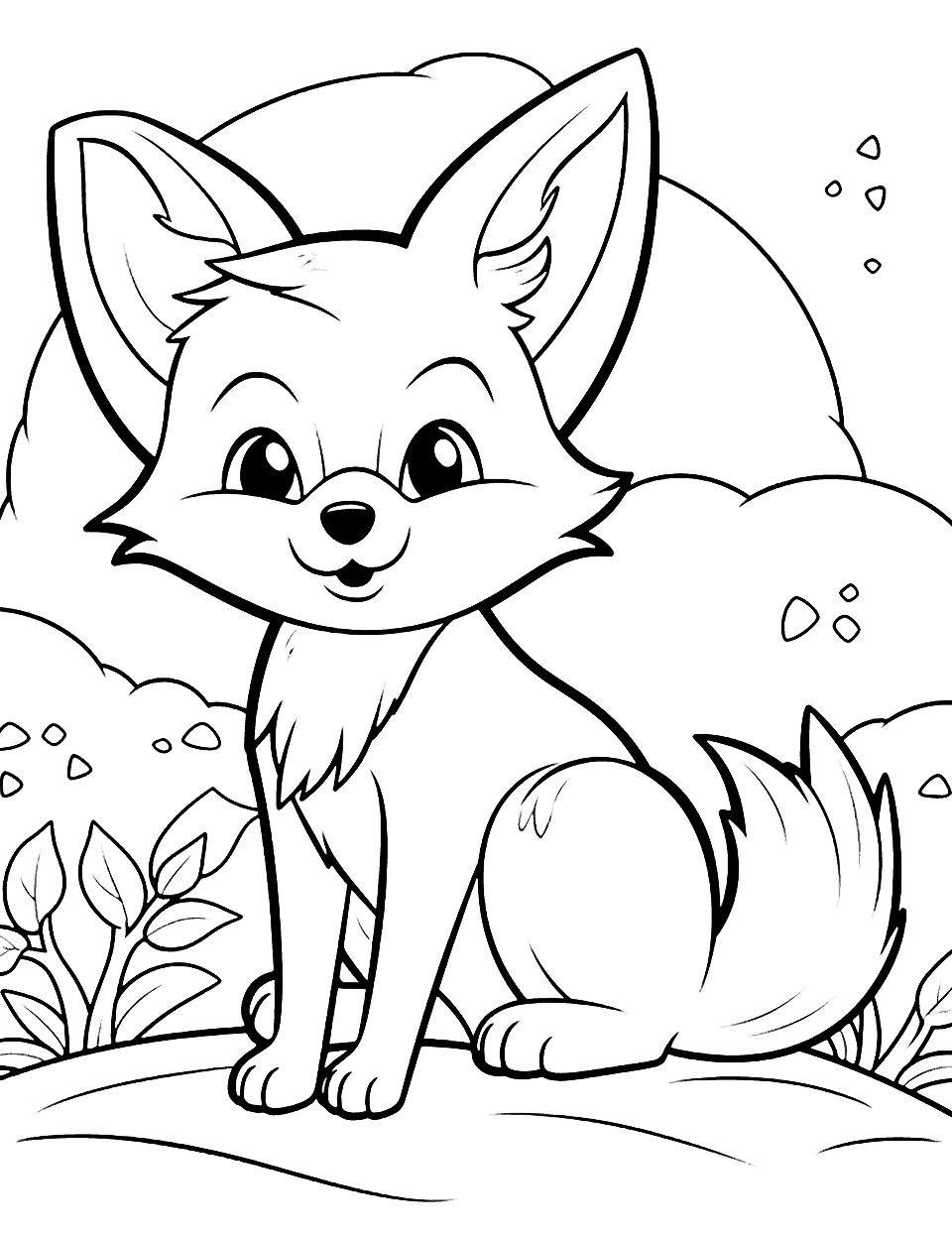 Playful Otter Sliding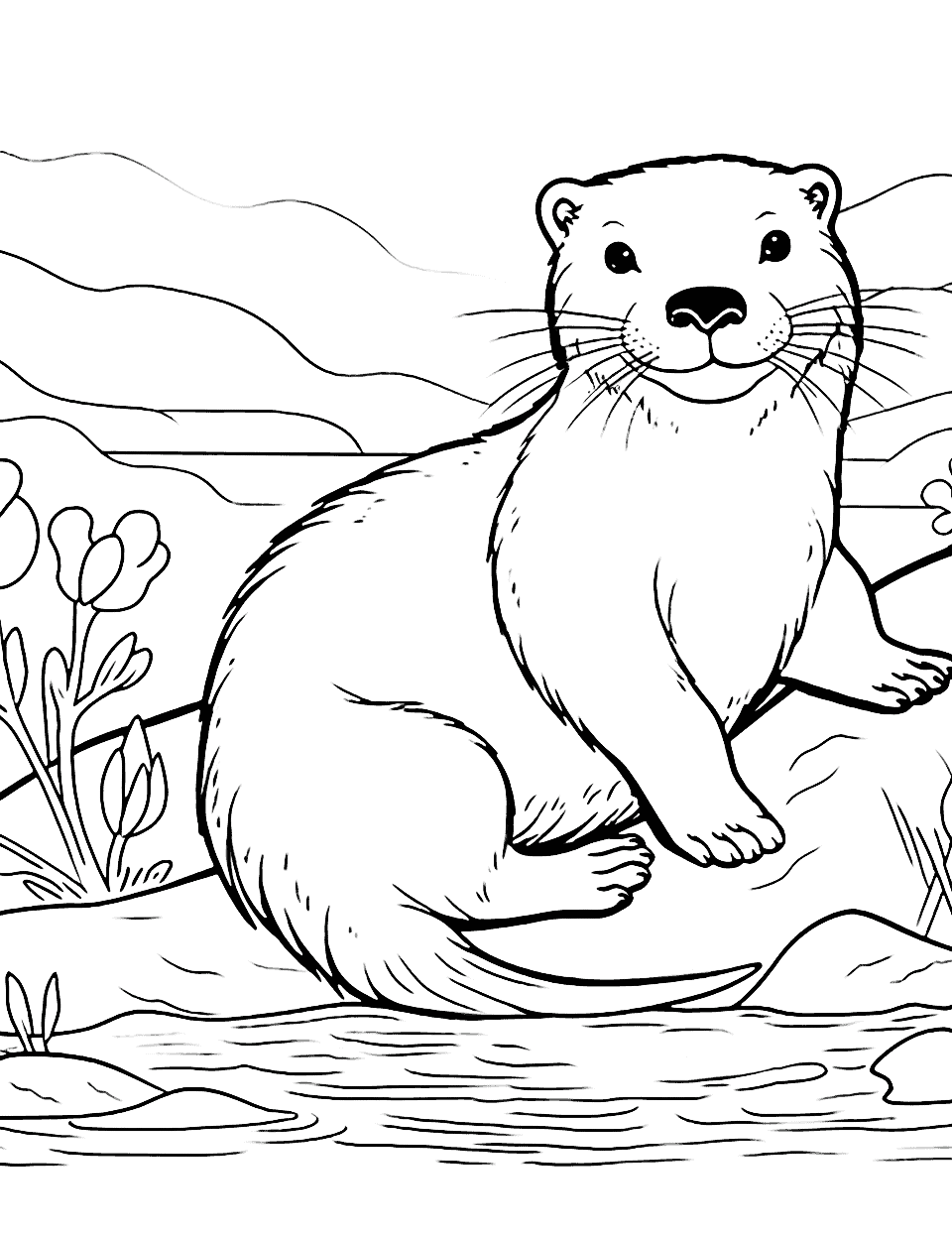 Gentle Deer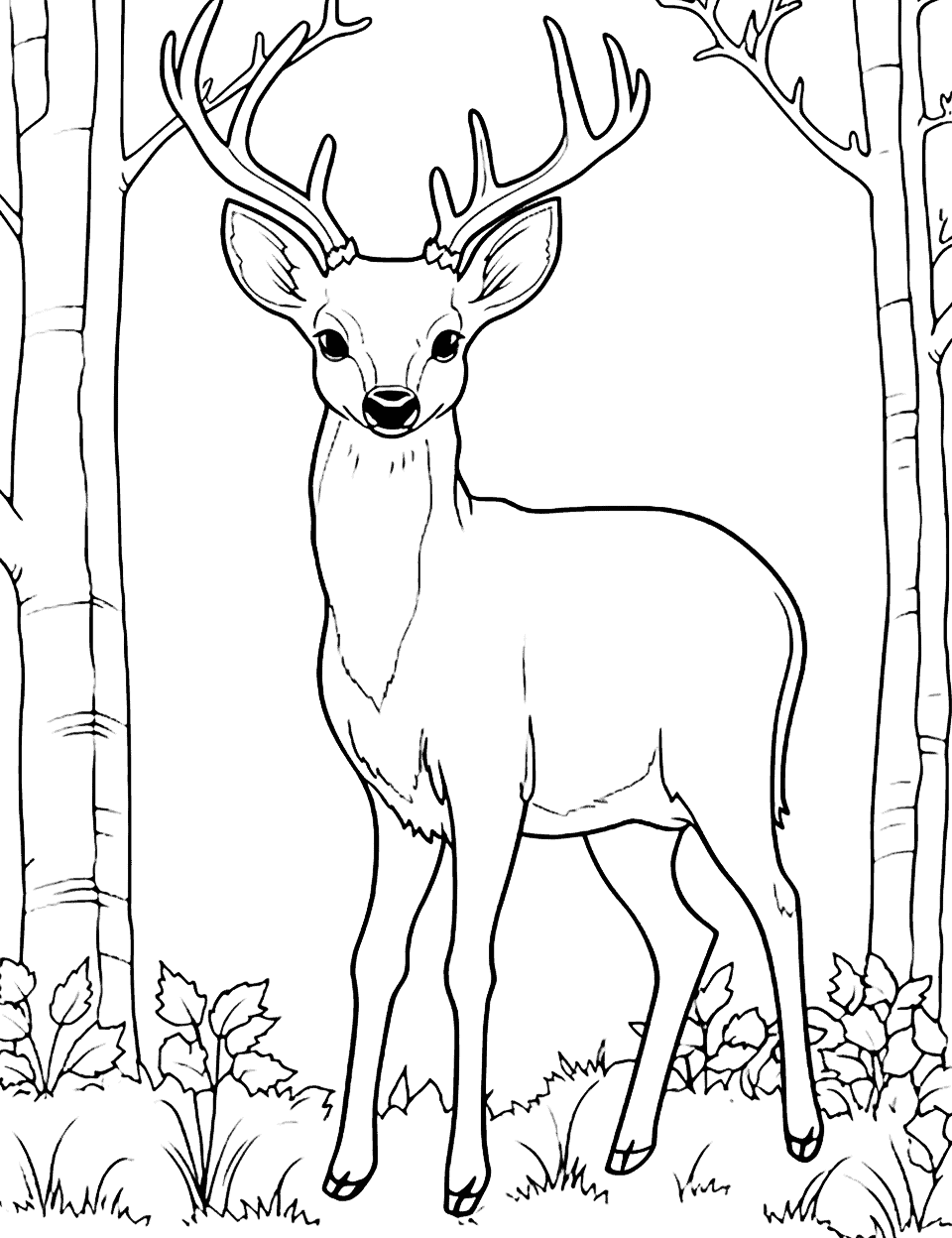 Wise Lion King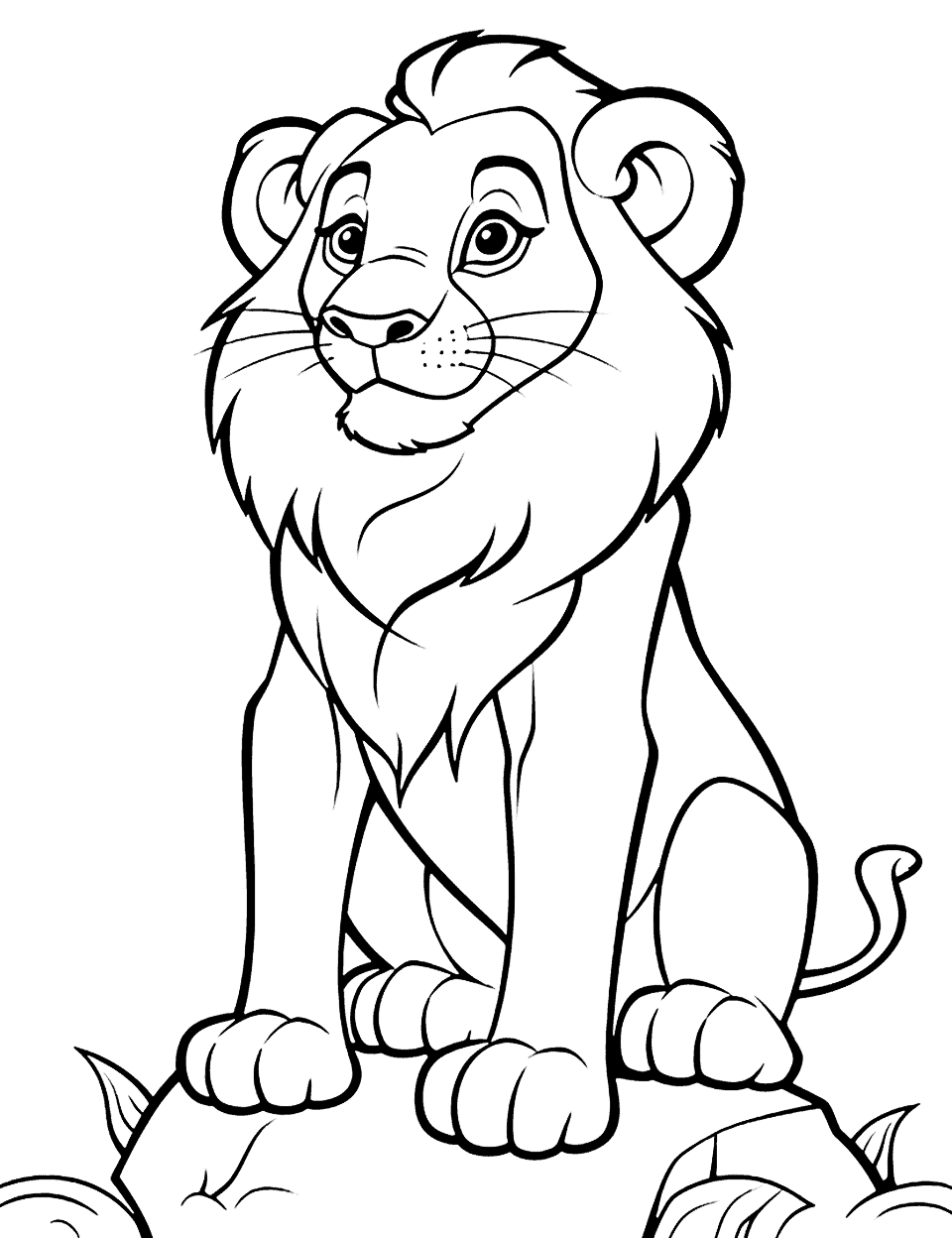 Colorful Tropical Fish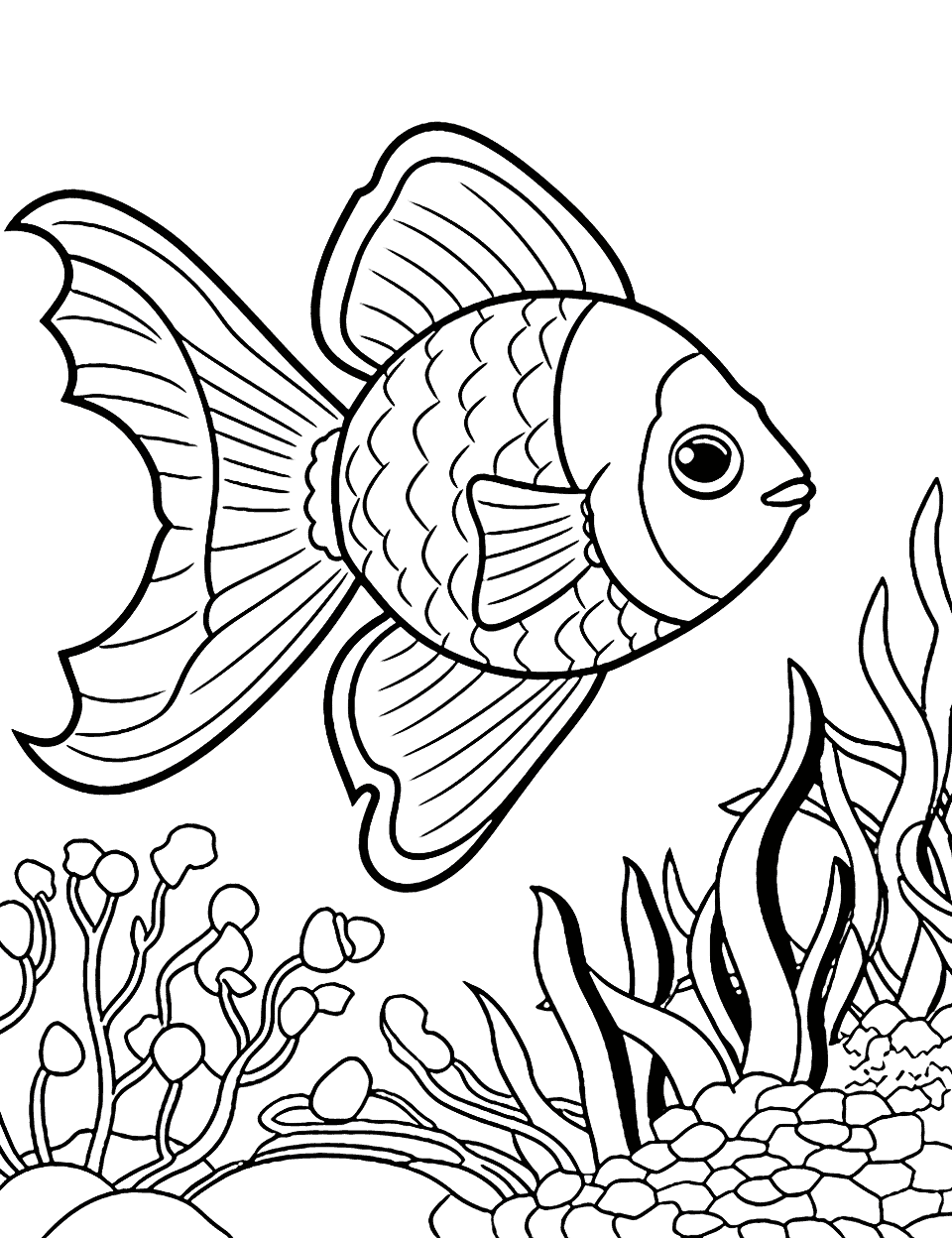 Playful Kitten in Yarn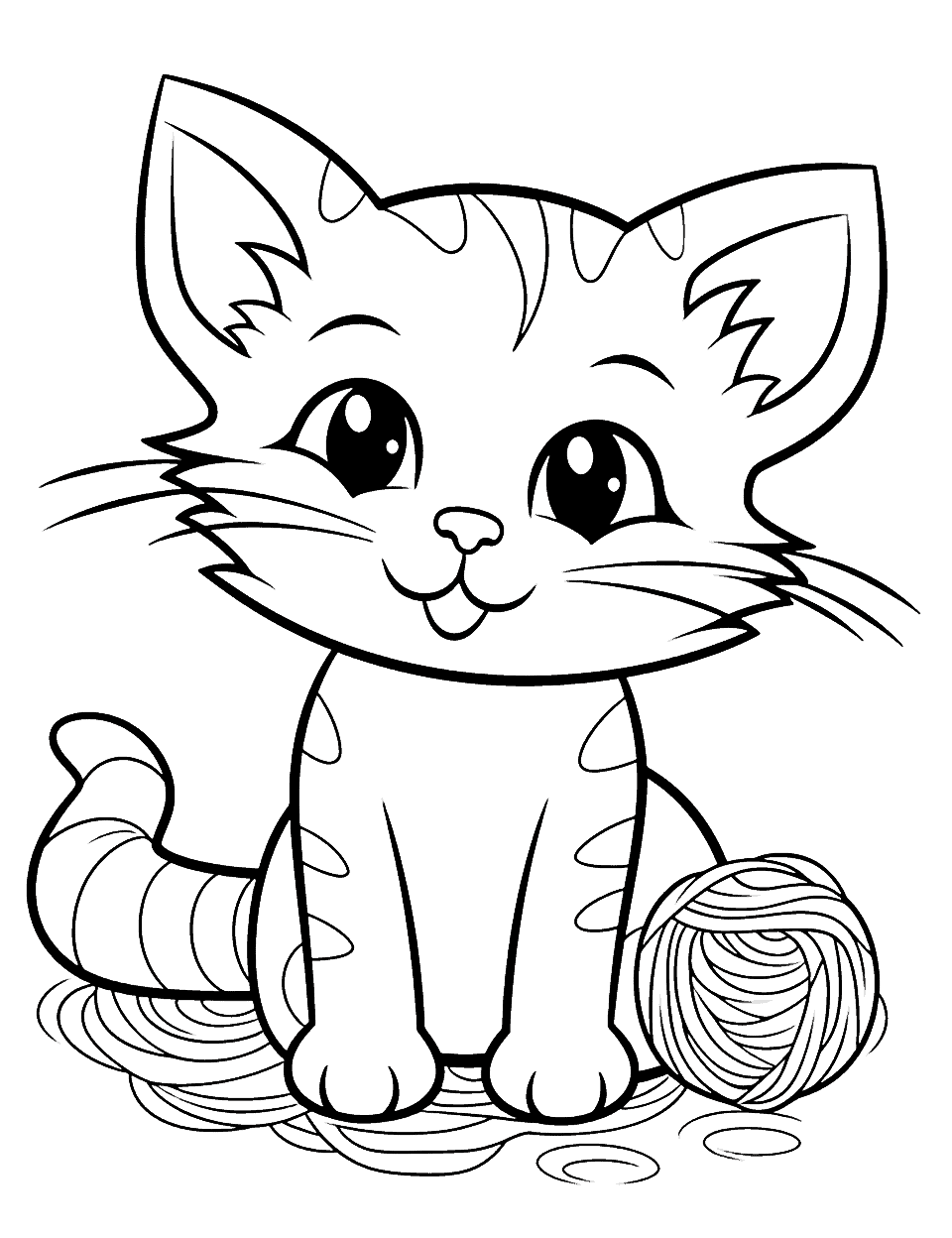 Happy Penguins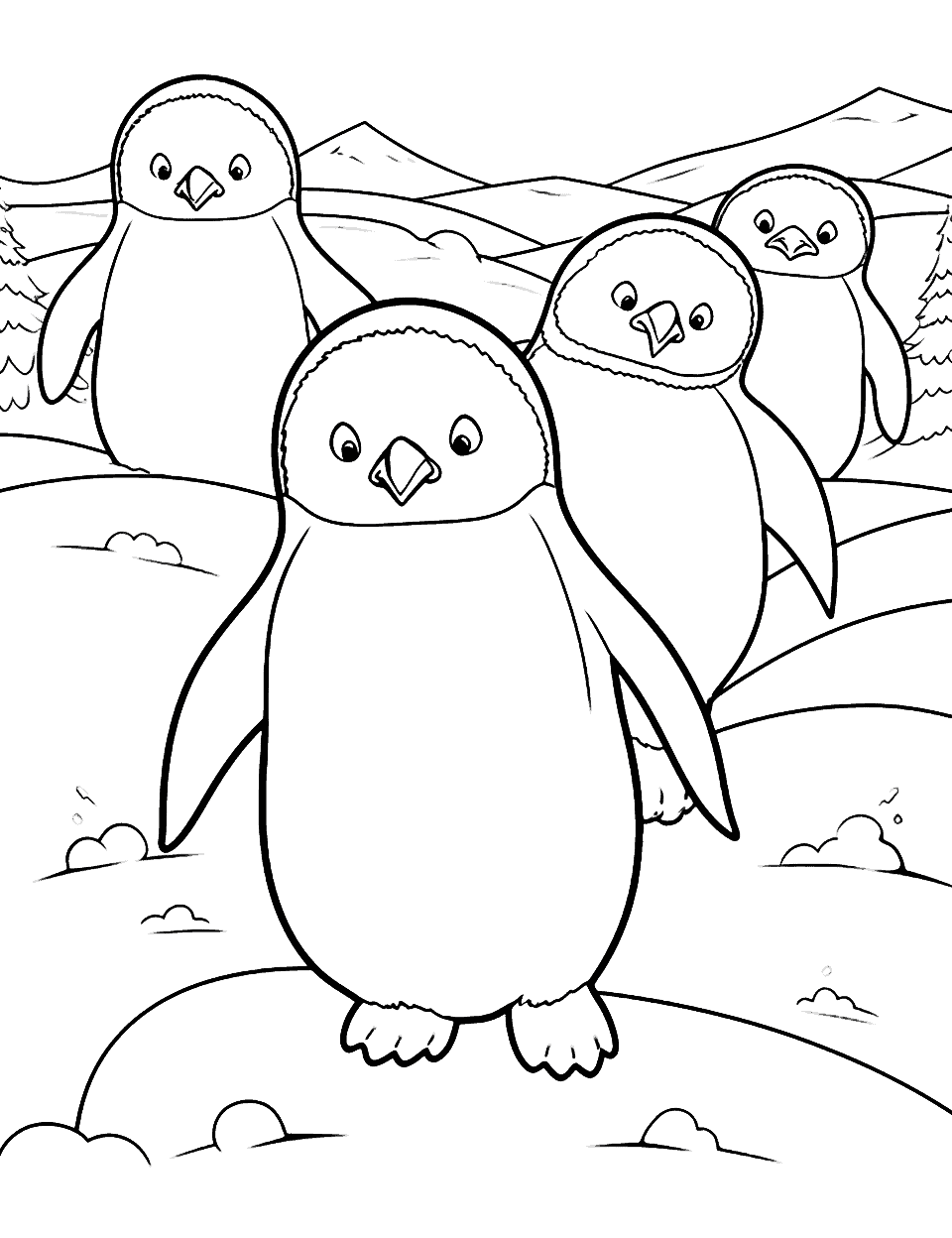 Curious Chameleon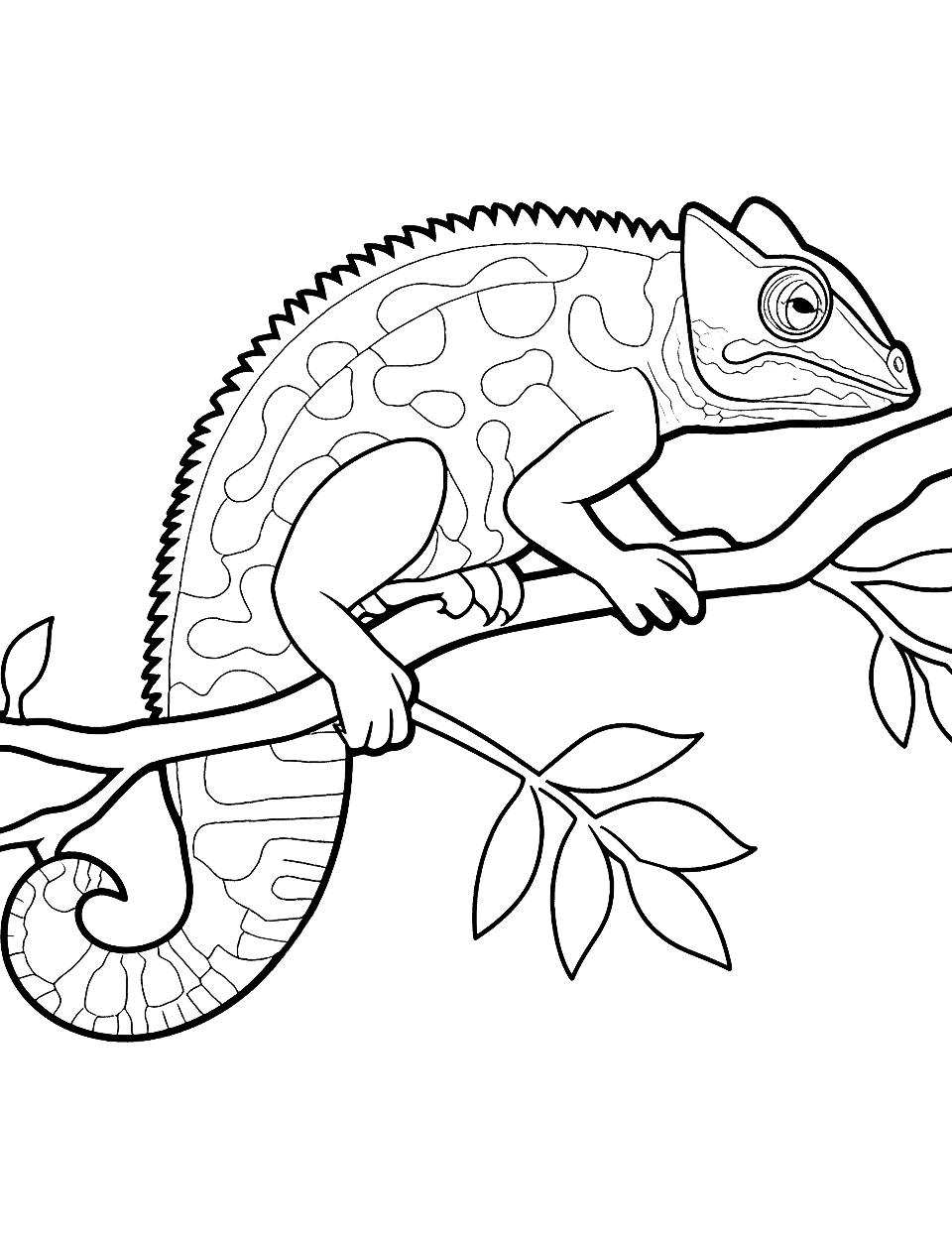 Busy Spider Weaving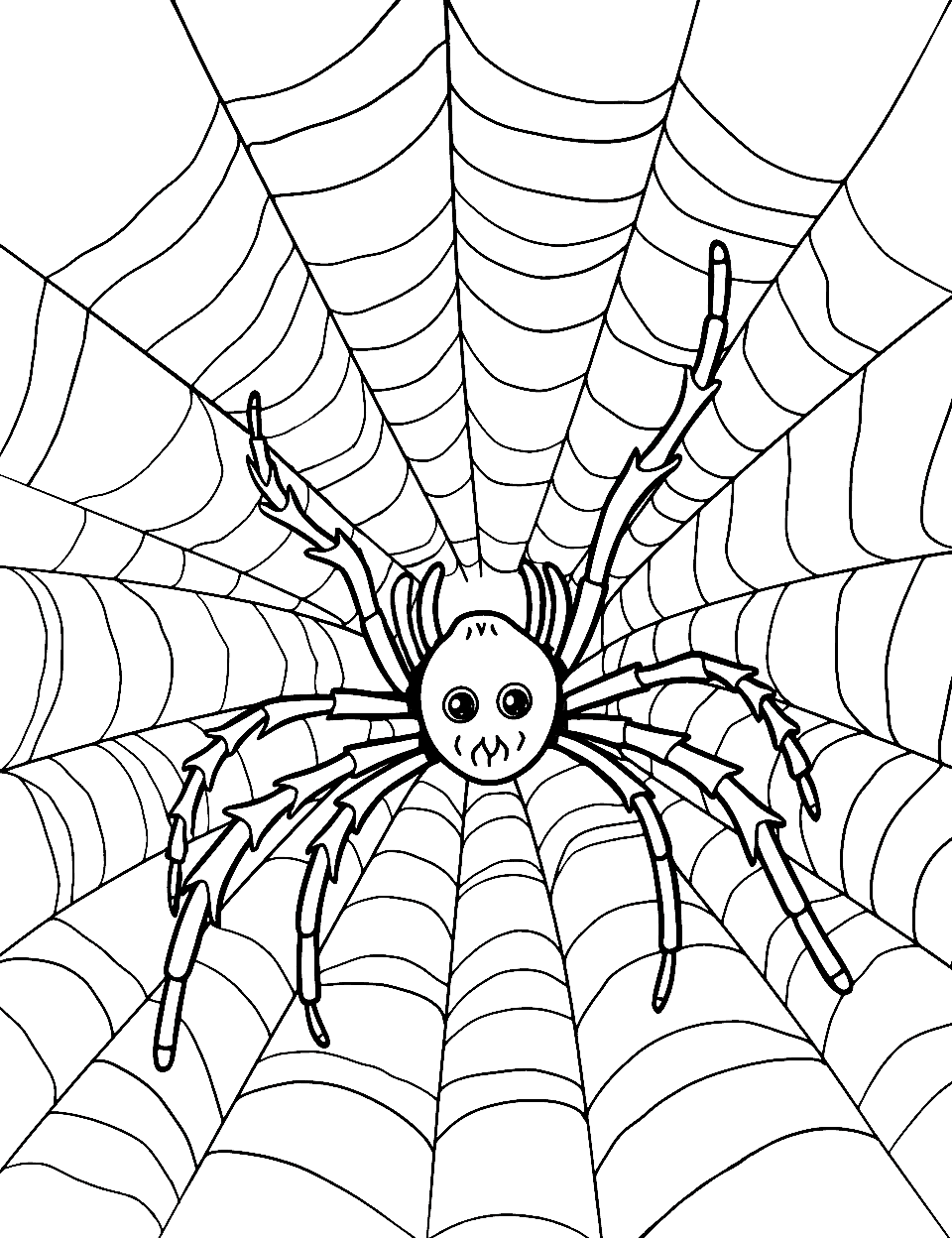 Cute Lamb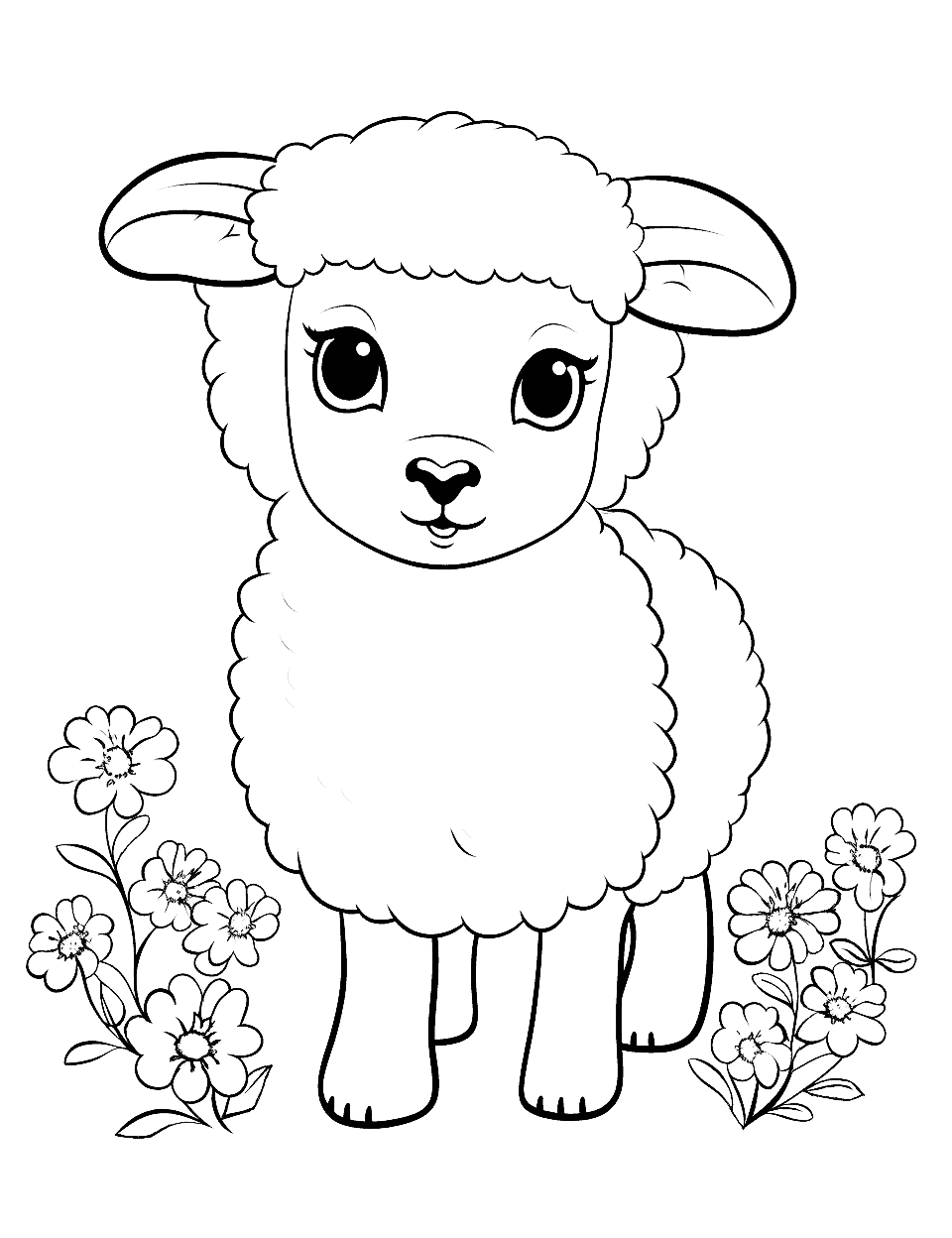 Wise Eagle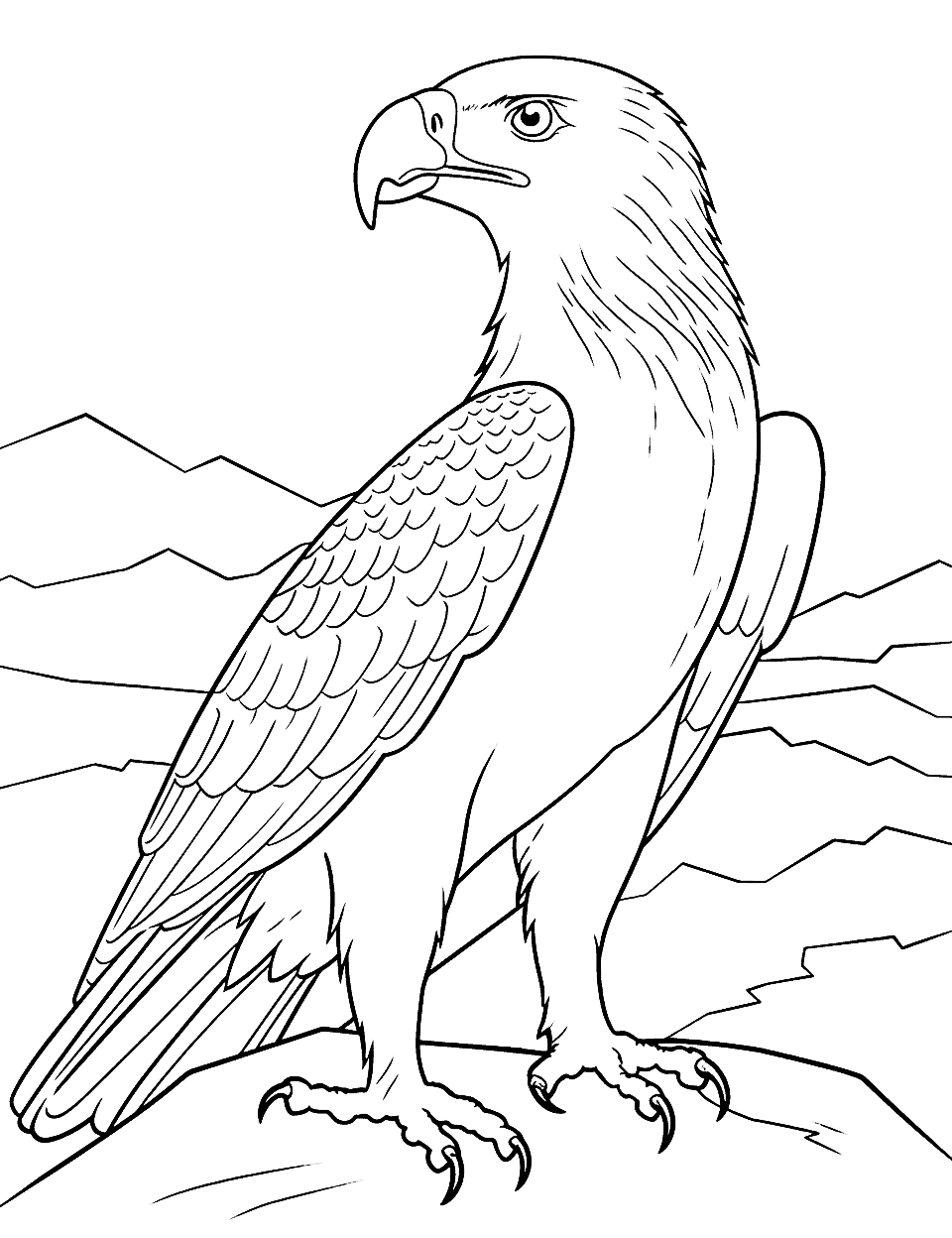 By using our free coloring pages, you acknowledge and agree to our full disclaimer. All materials are for personal, non-commercial use only and all rights belong to their respective license holders.
Thank You For Your Feedback!
Thank You For Your Feedback!