Welcome to a realm where creativity and imagination run wild! Whether you're a parent seeking artistic adventures for your kids or an educator aiming to spark creativity, these 50 printable wolf coloring pages are the perfect pick.
Dive into the mesmerizing world of wolves and let your child's imagination soar. Explore, print, and color – a world of artistic delight awaits you and your little artist!
---
Cute Wolf Cub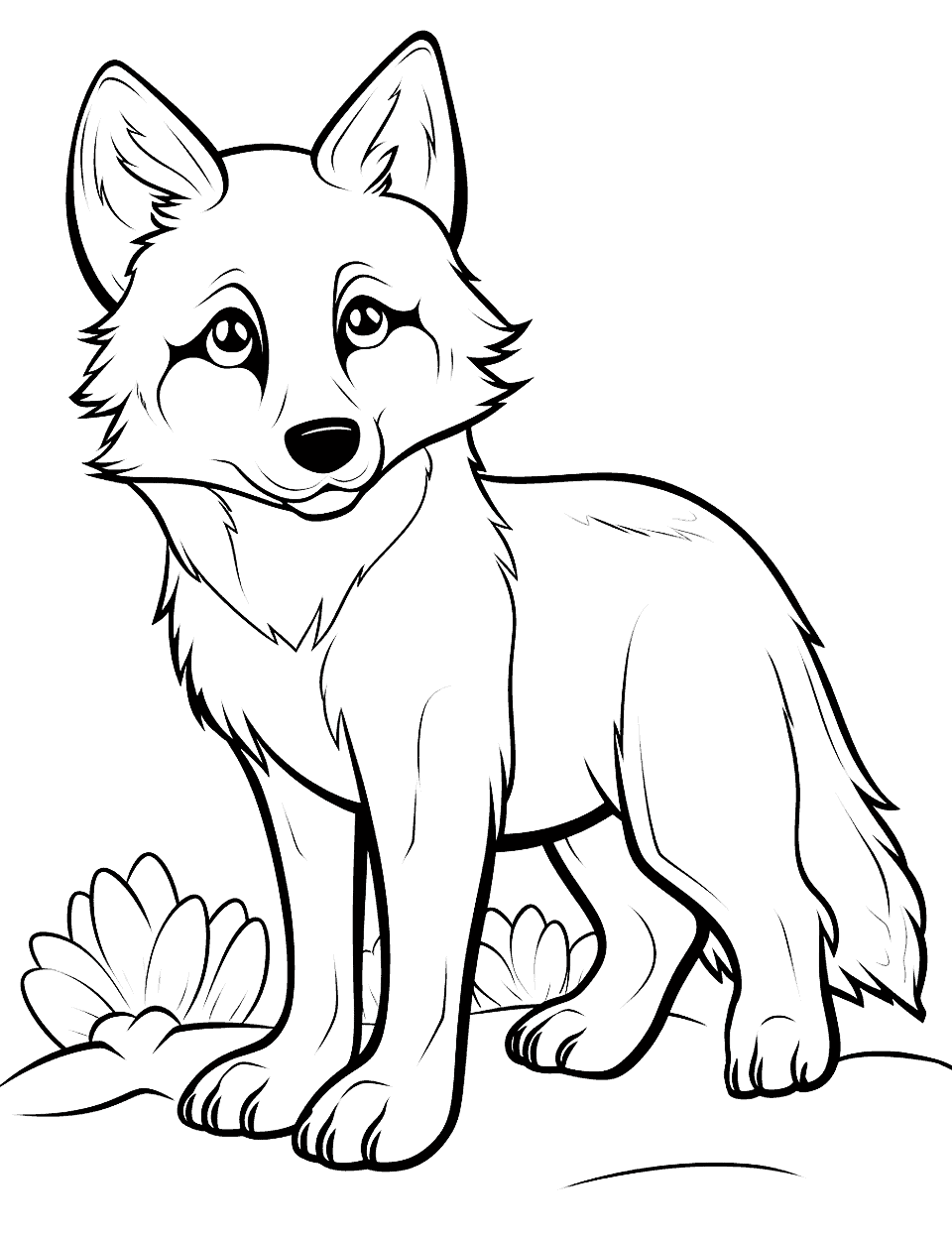 Anime Wolf Hero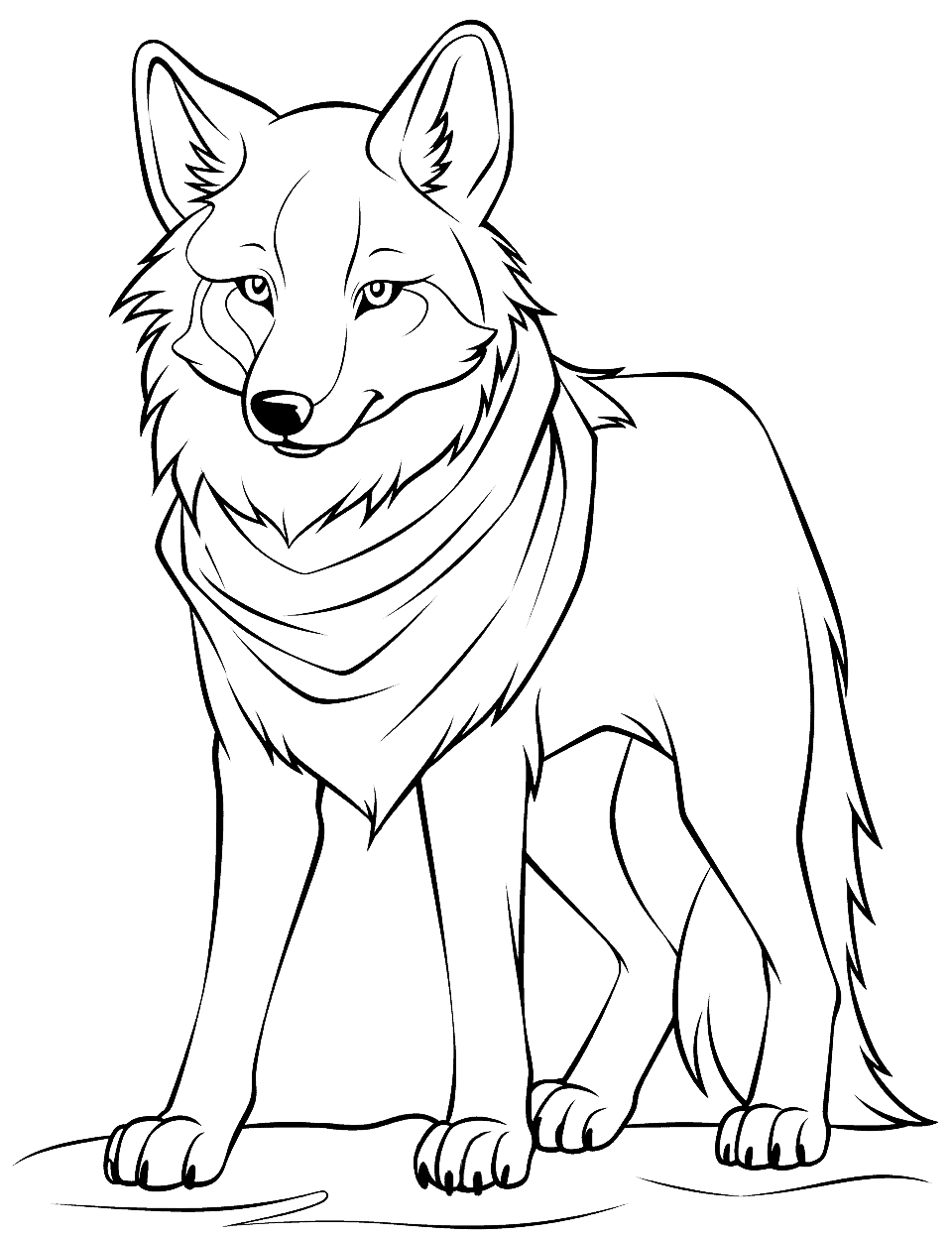 Realistic Gray Wolf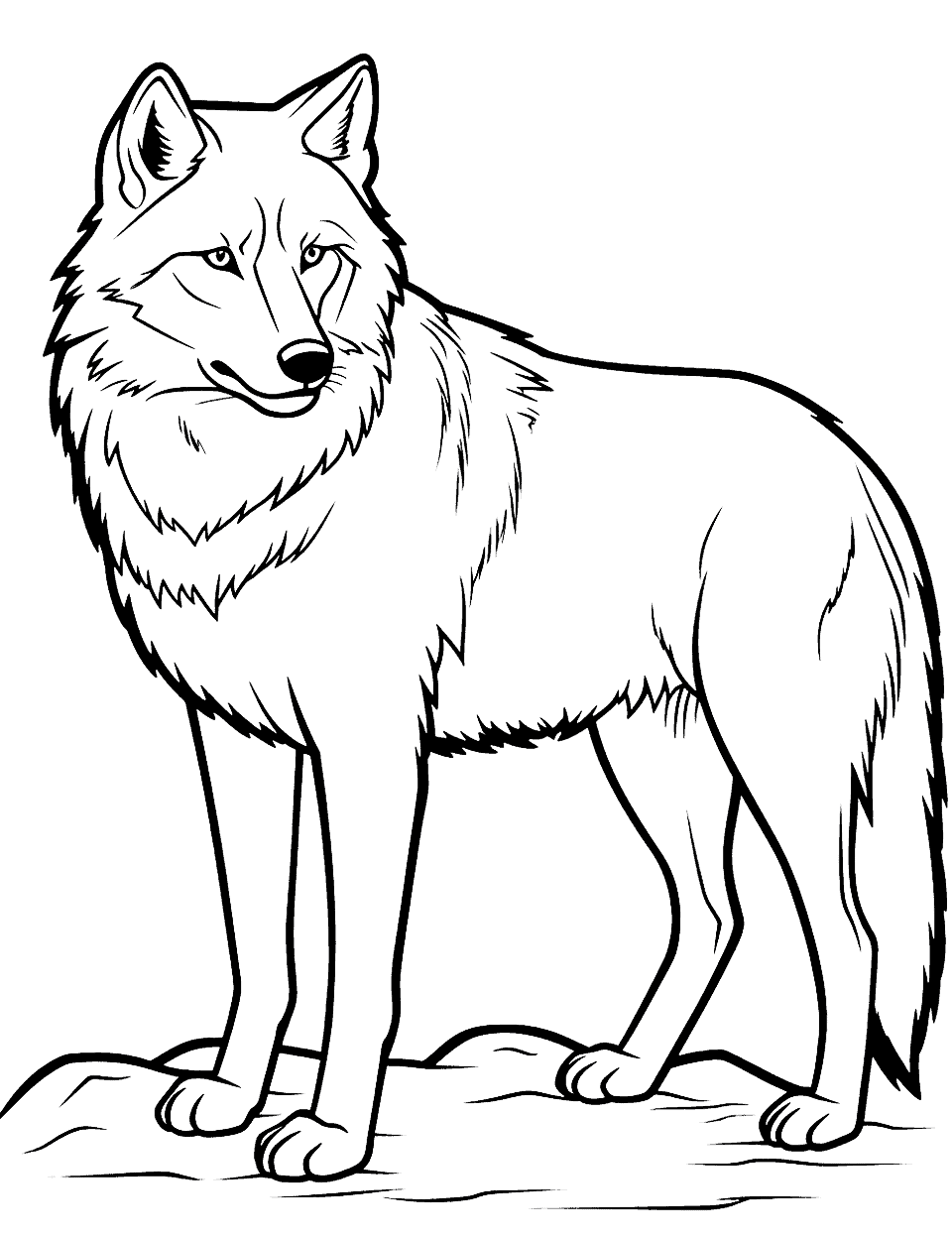 Baby Wolf Sitting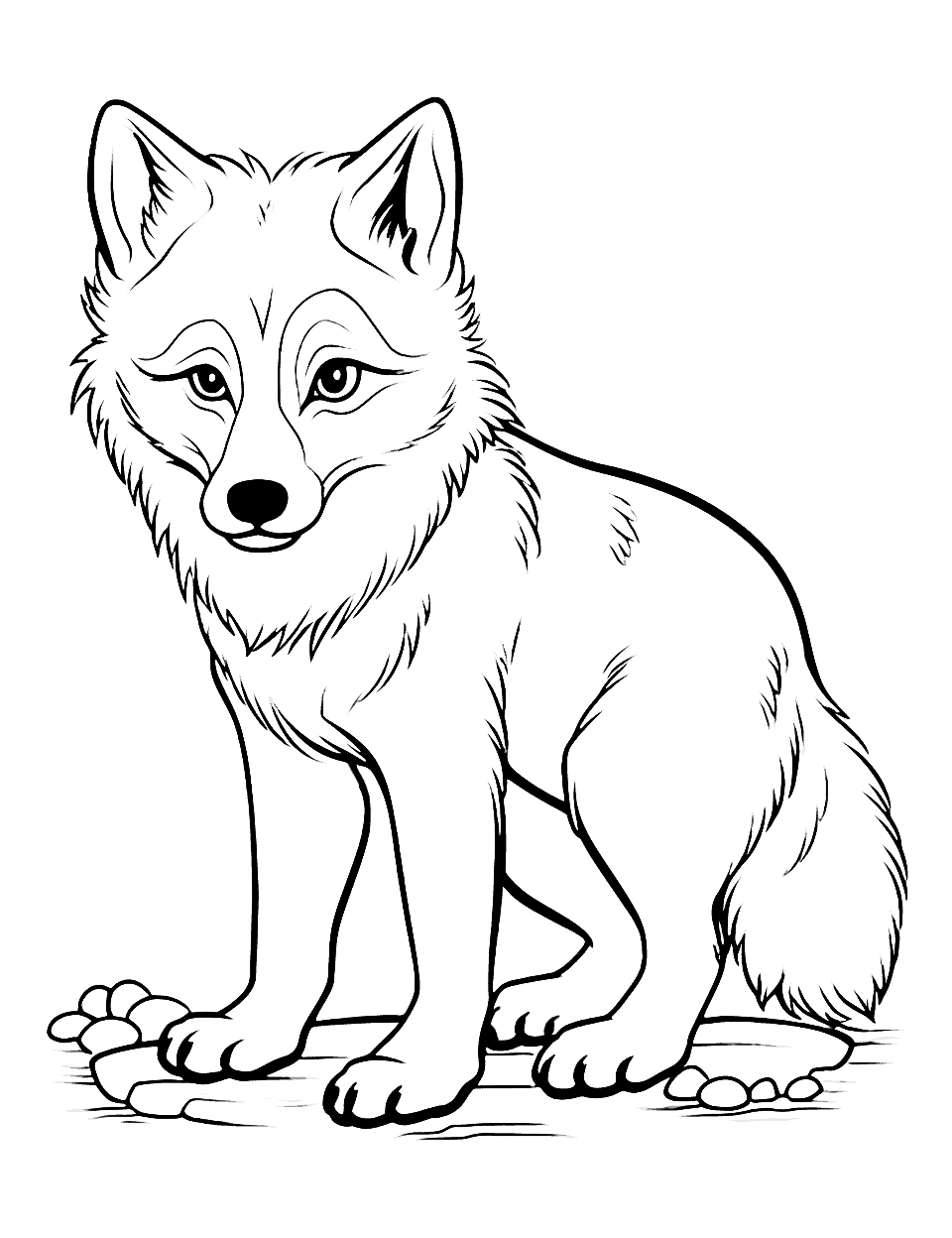 Easy Wolf Sketch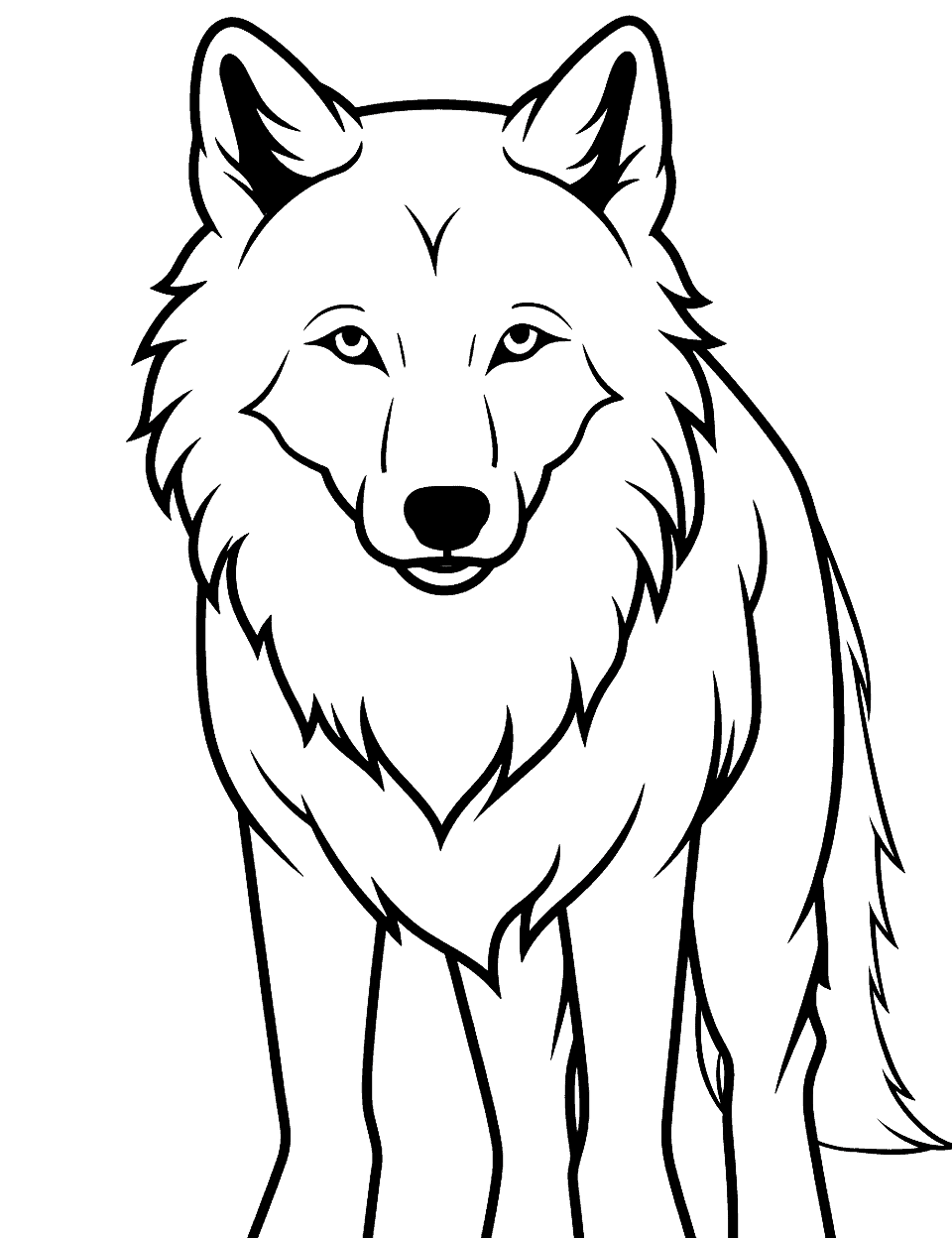 Wolf Mandala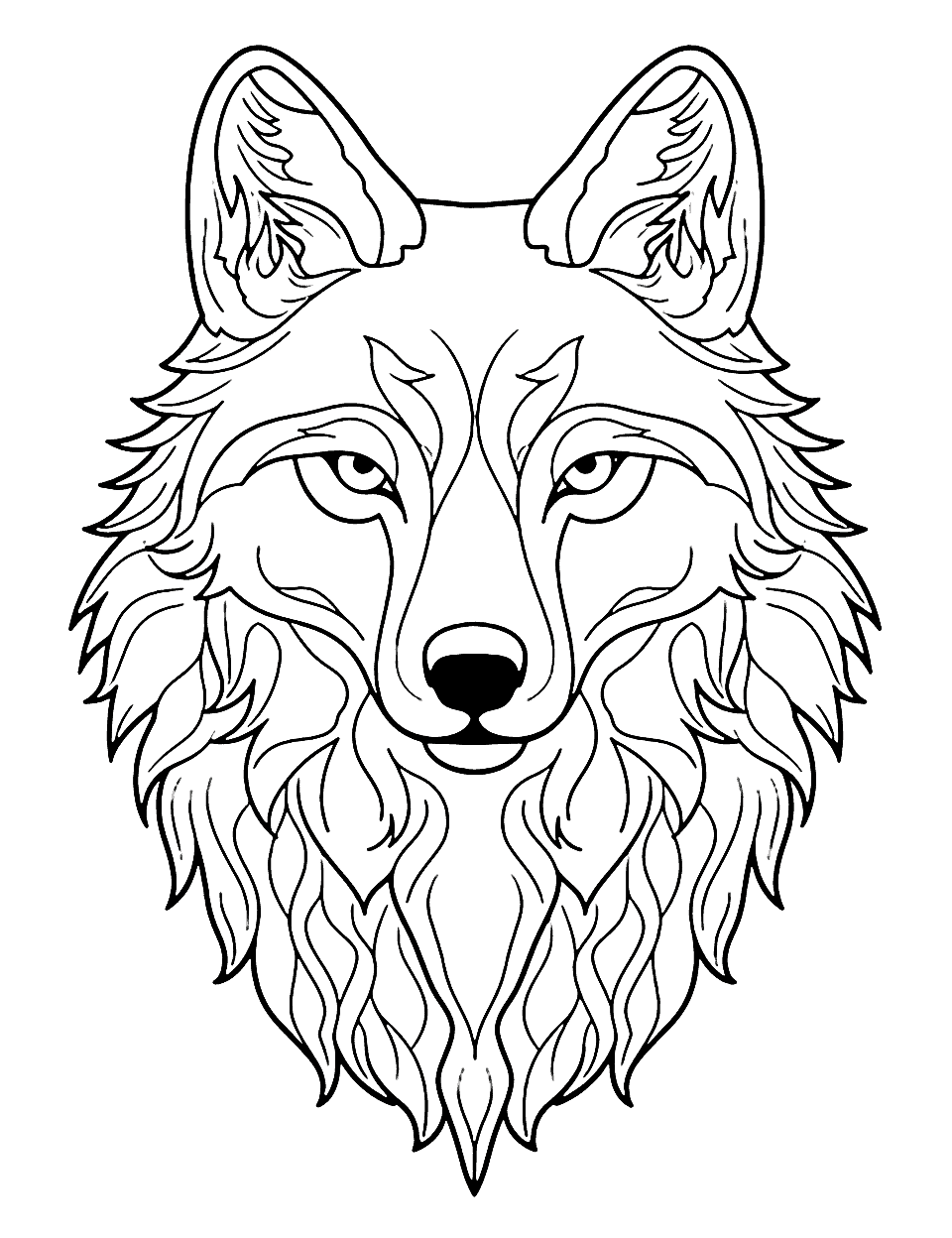 Kawaii Wolf and Moon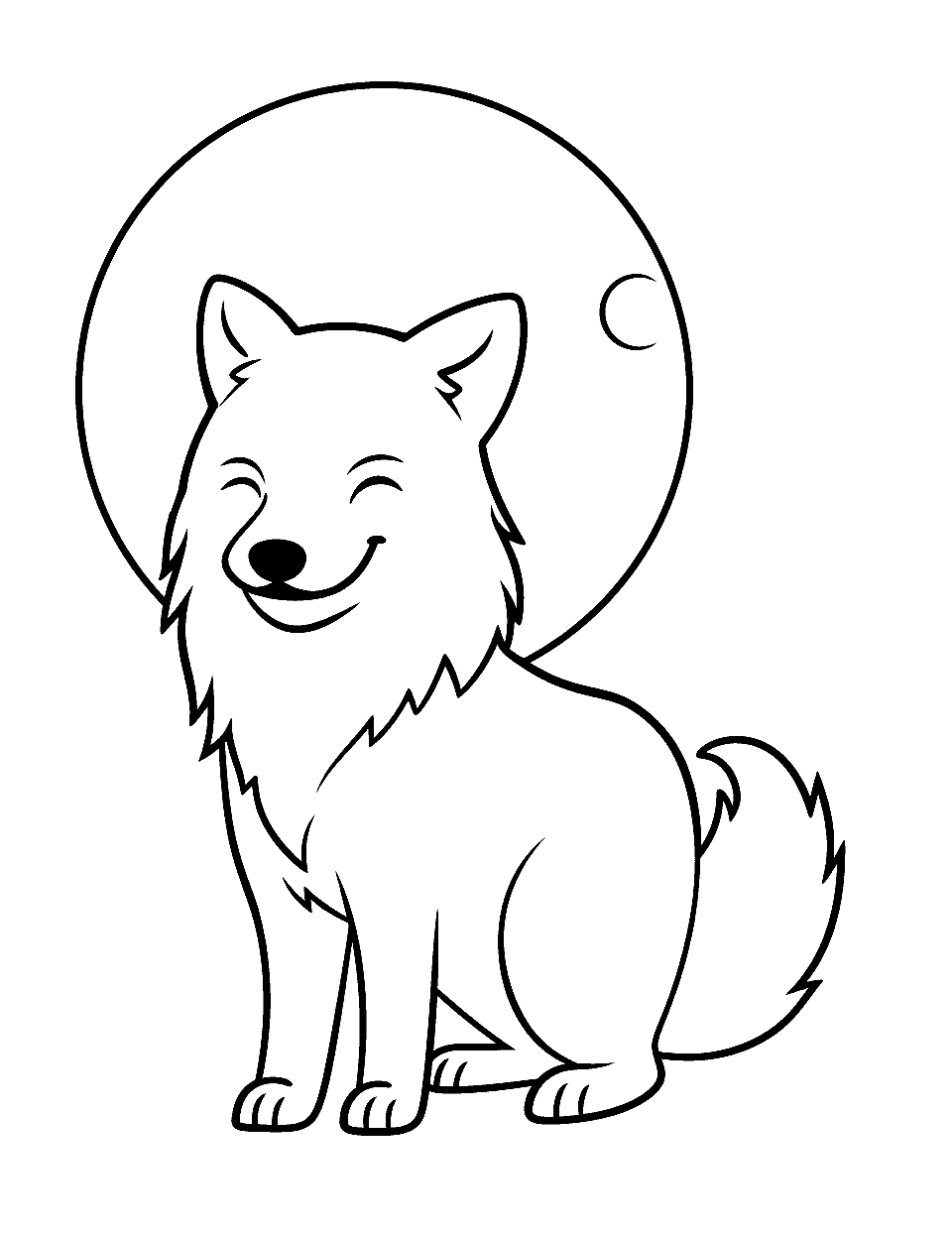 Cool Wolf Graffiti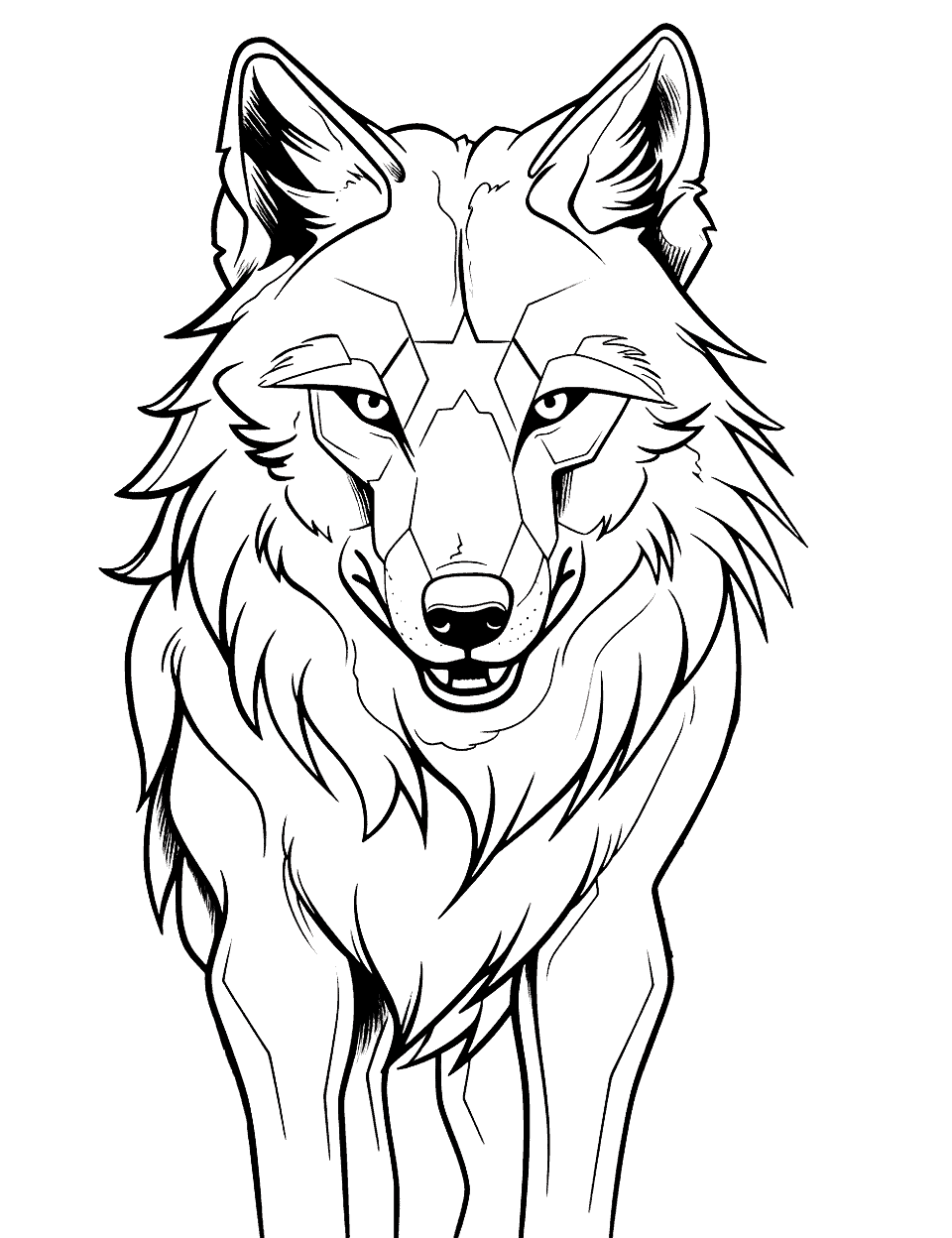 Detailed Wolf in the Forest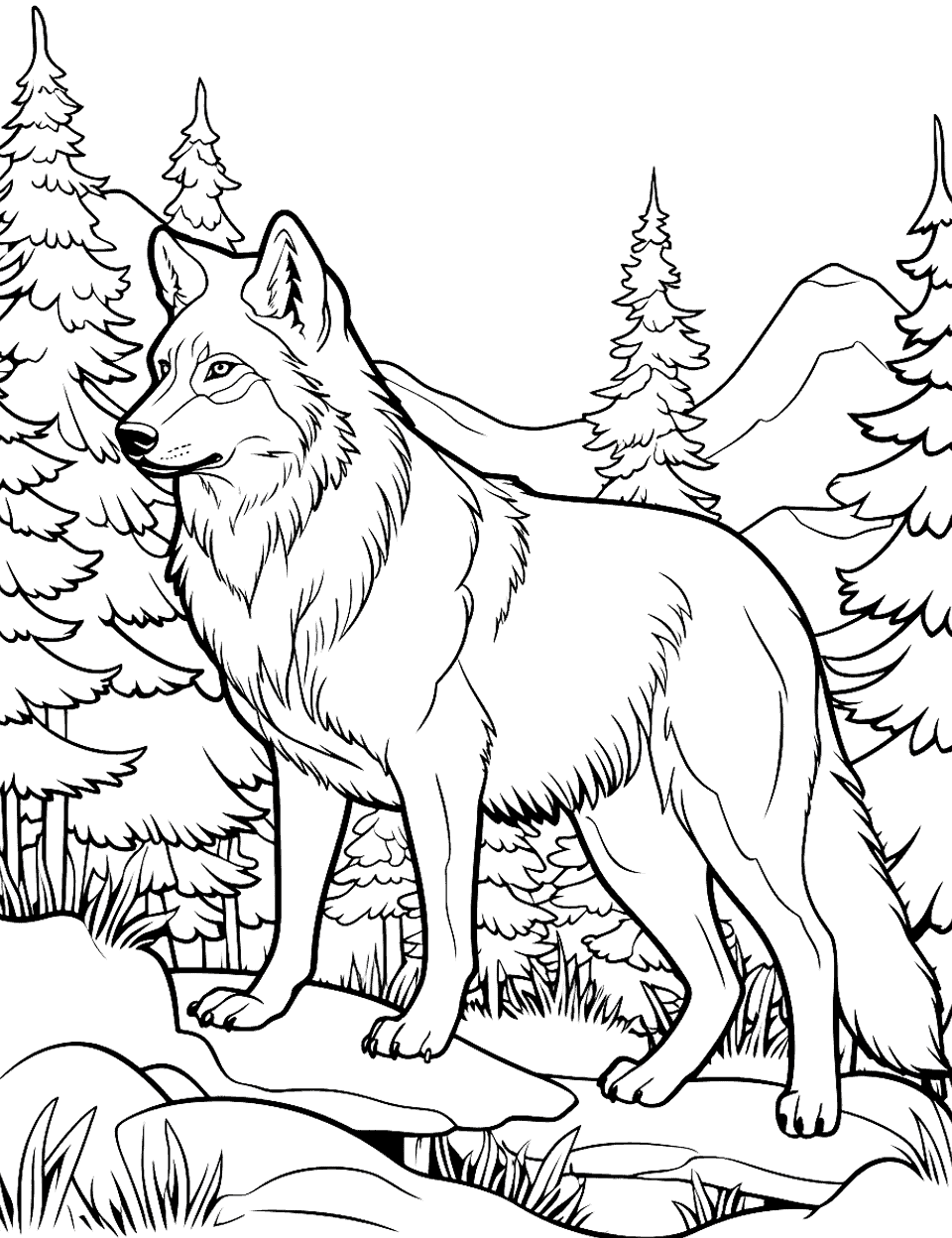 Wolf Girl Warrior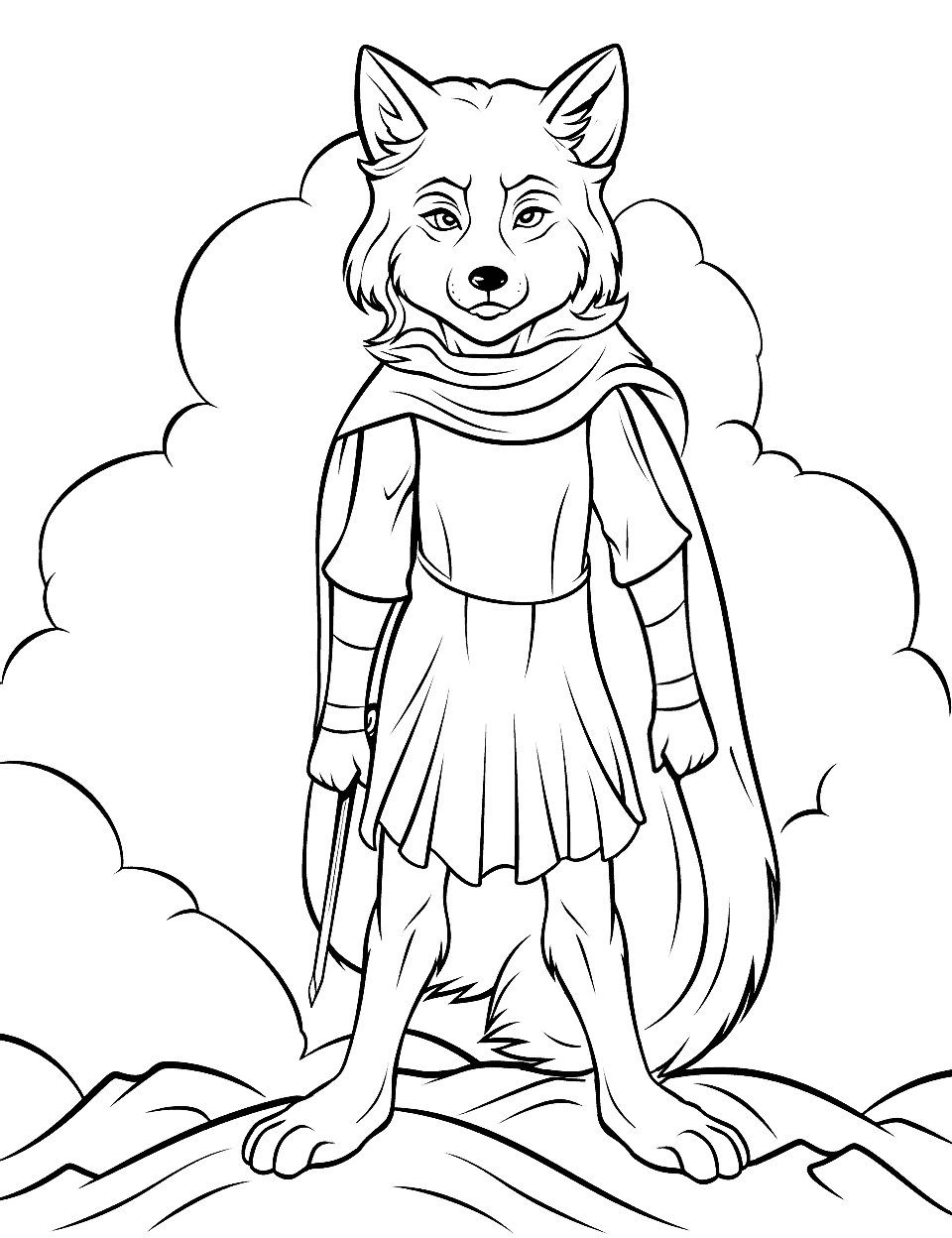 Playful Wolf Pup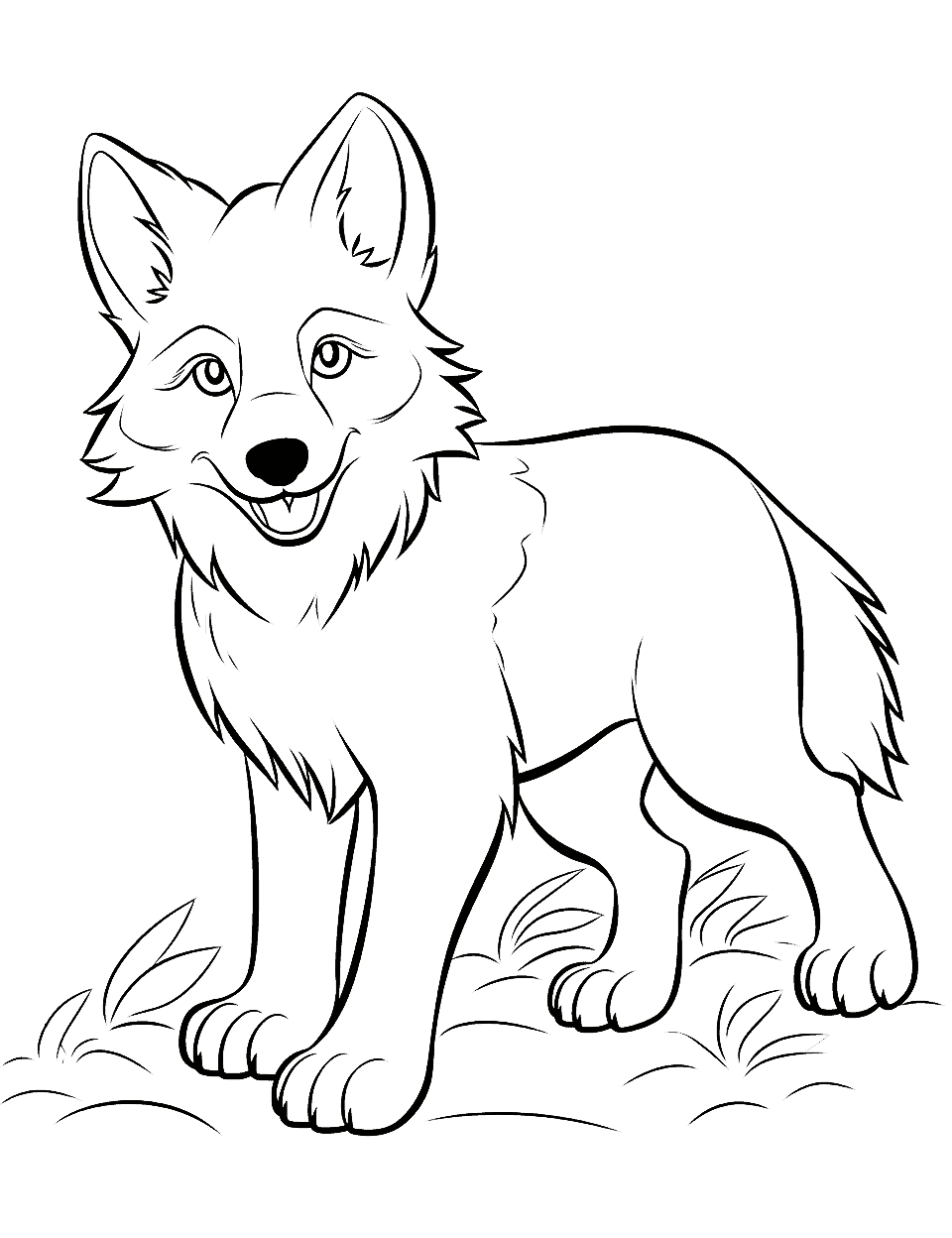 Majestic Wolf Head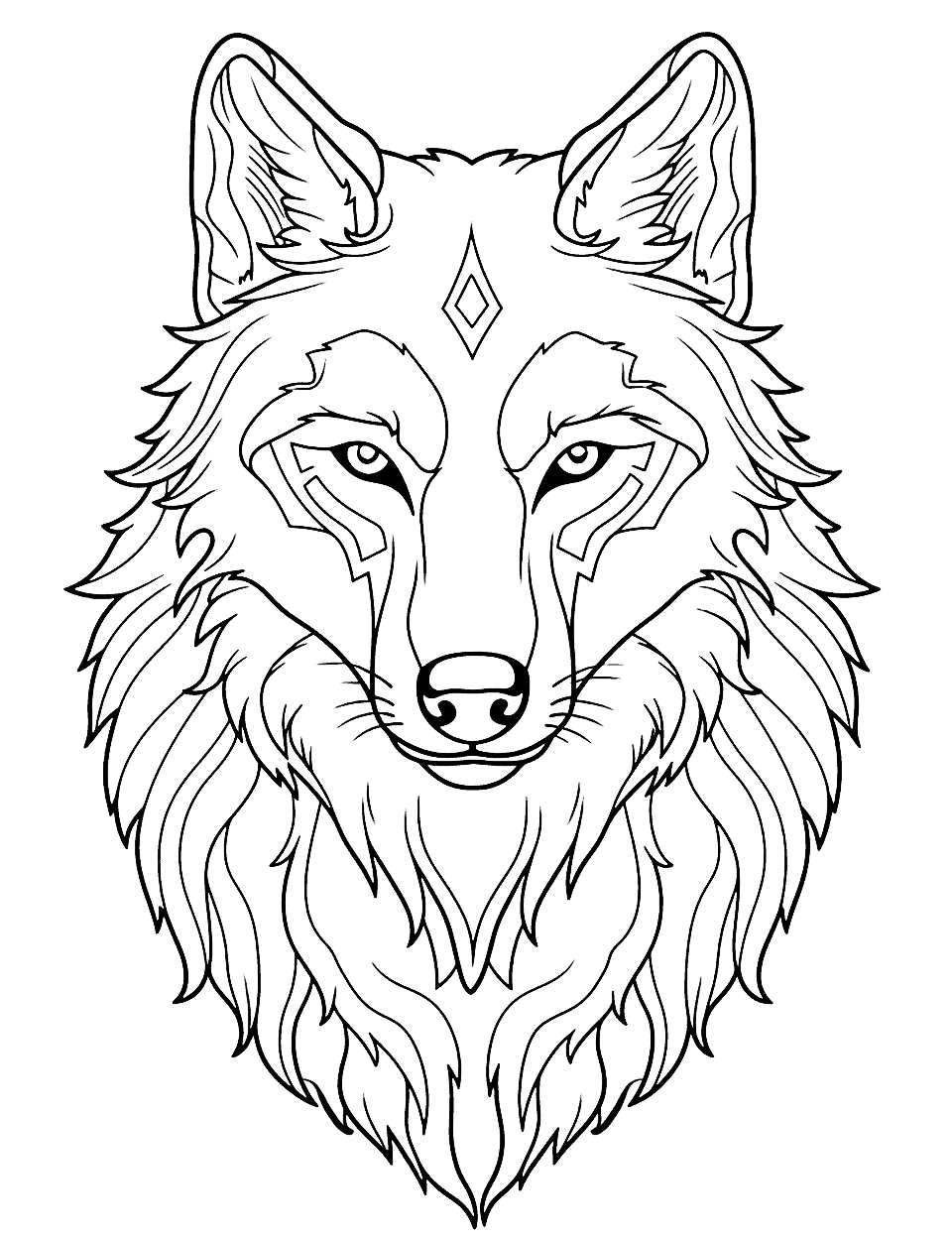 Wolf Howling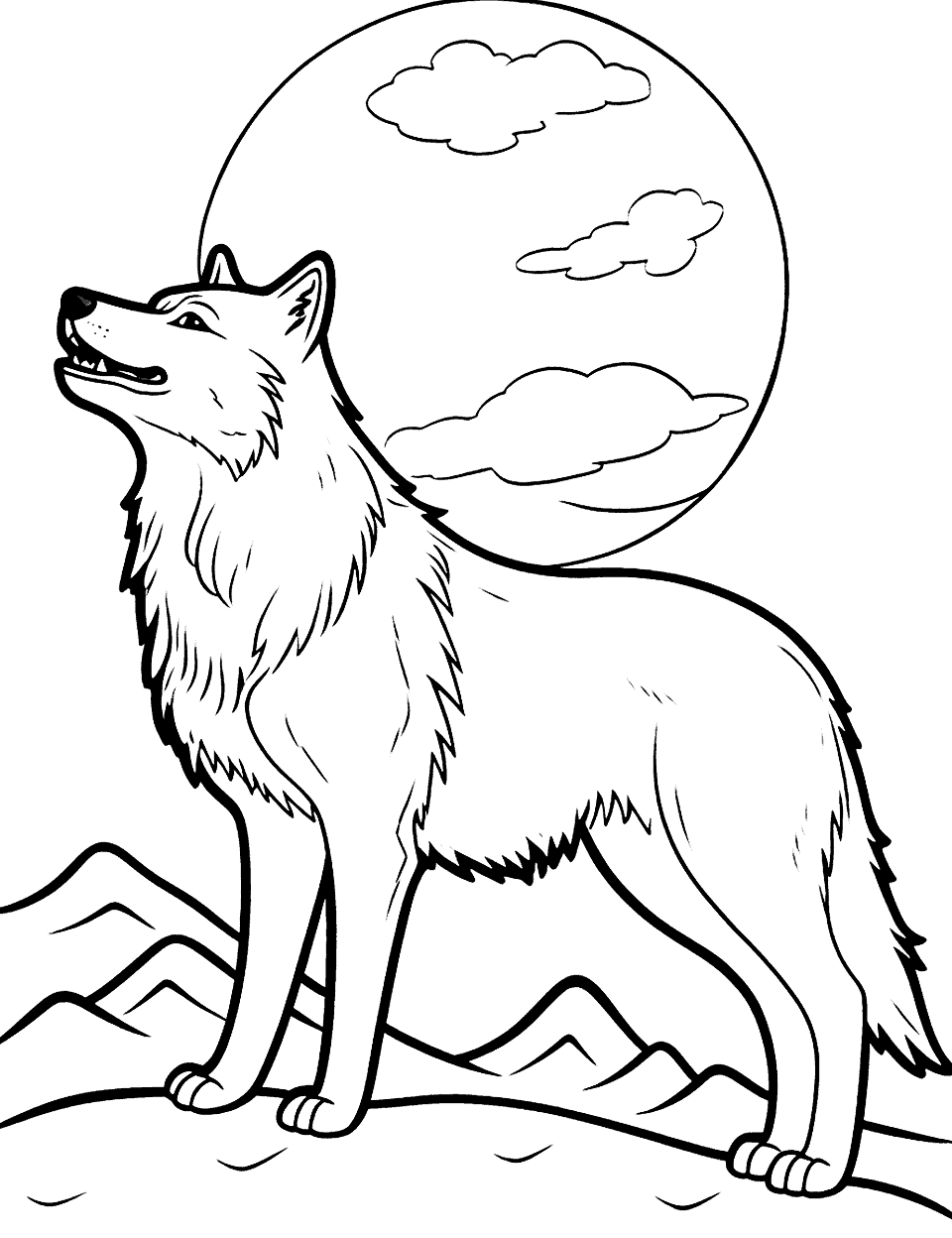 Art Nouveau Wolf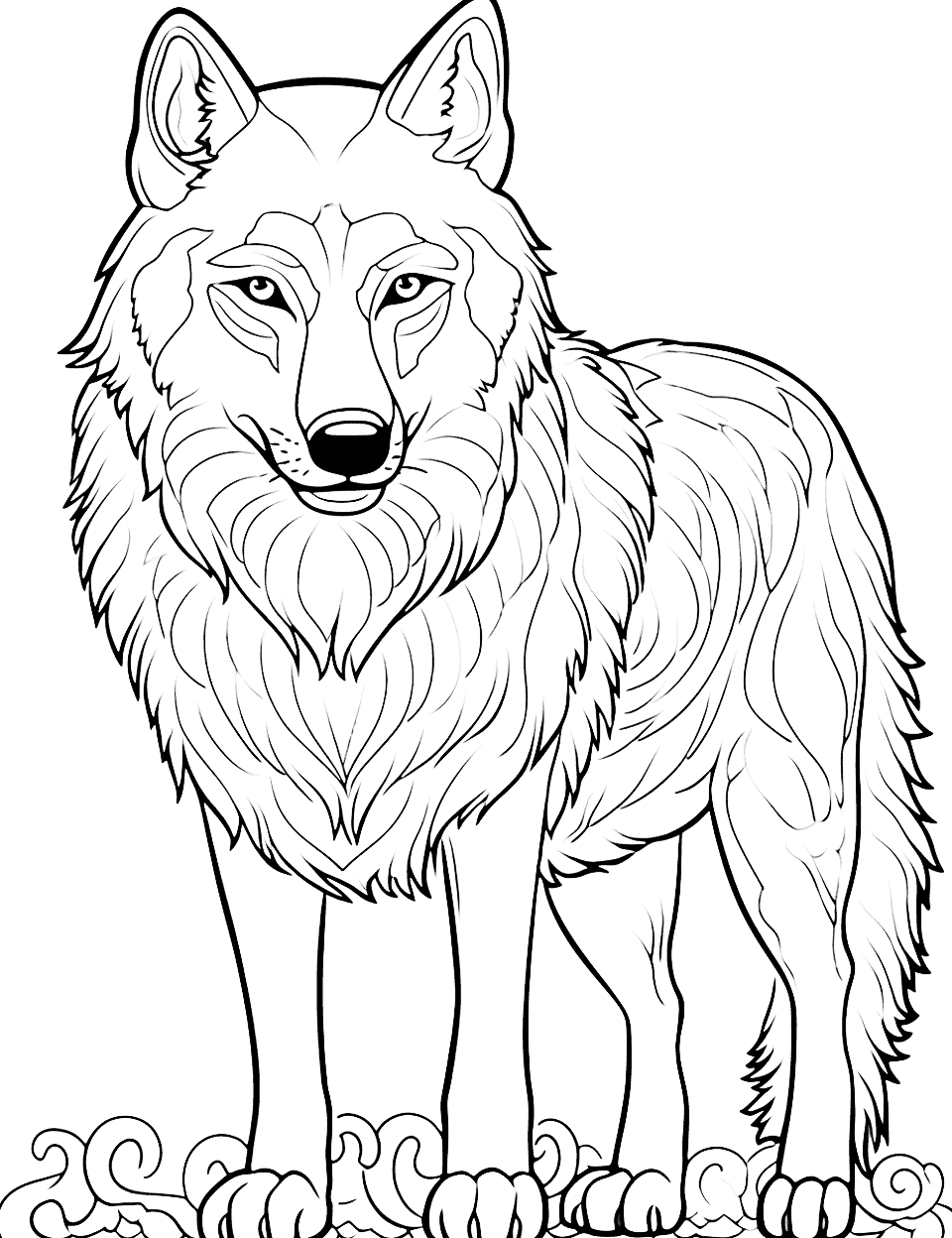 Chibi Wolf Adventures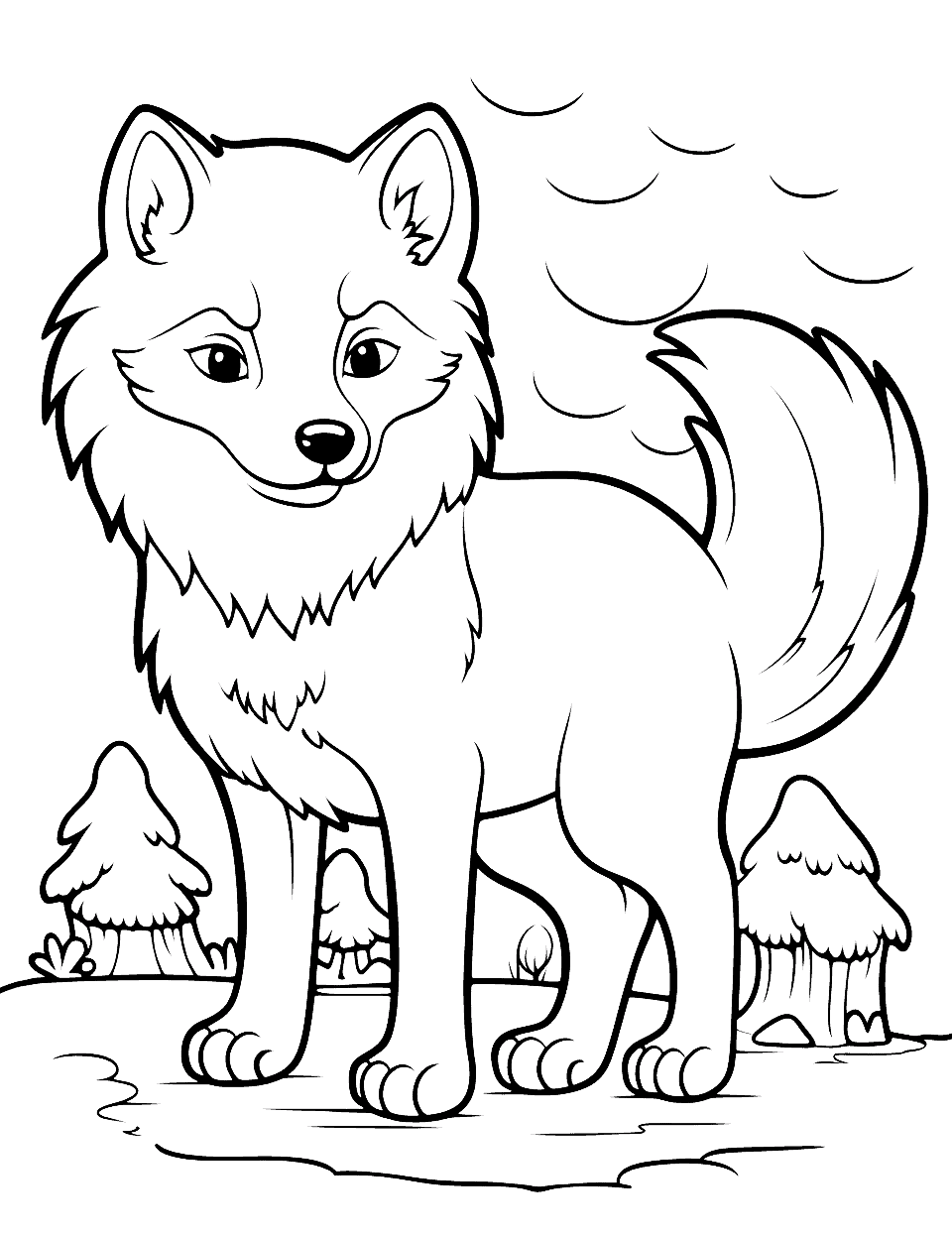 She Wolf Queen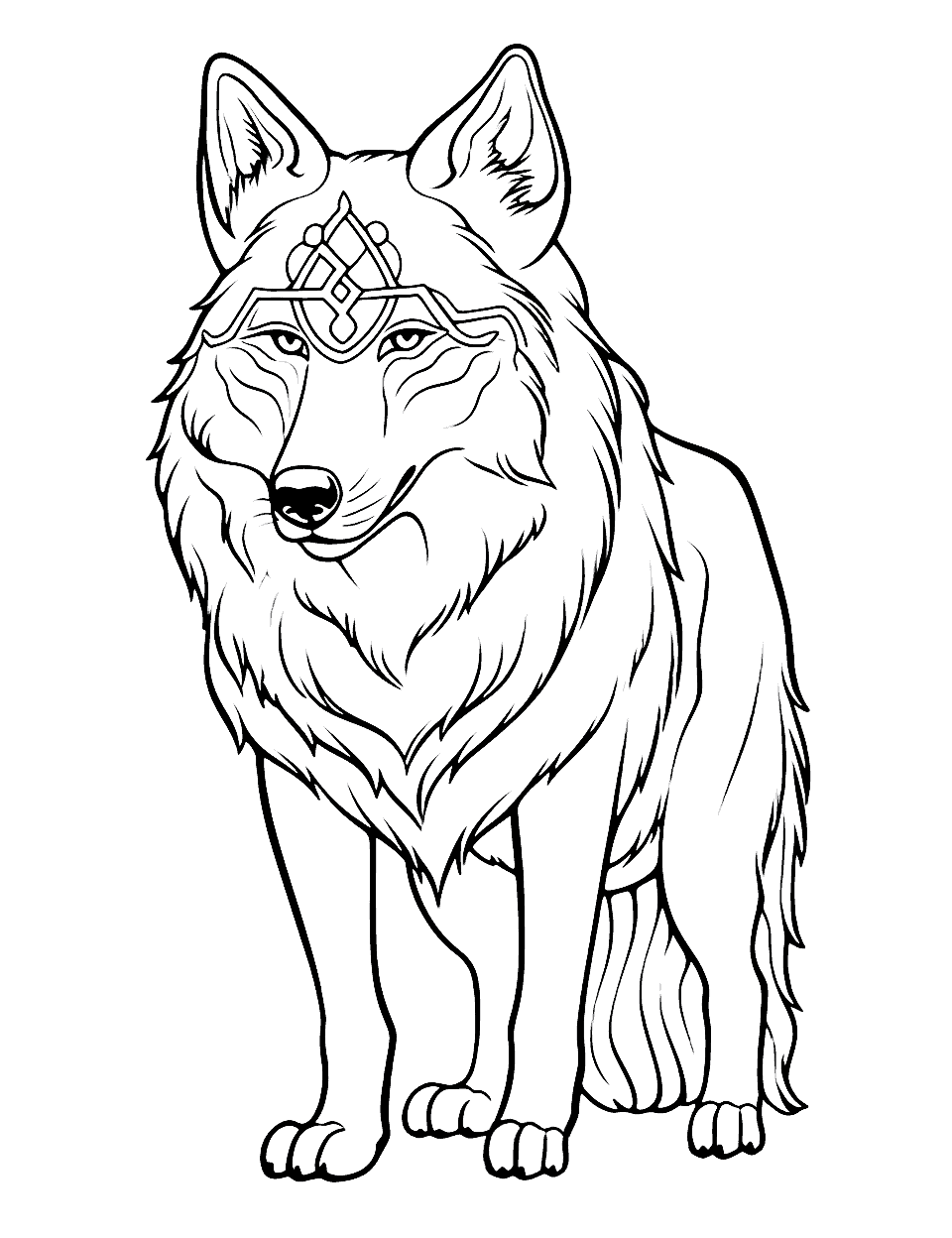 Winter's Gray Wolf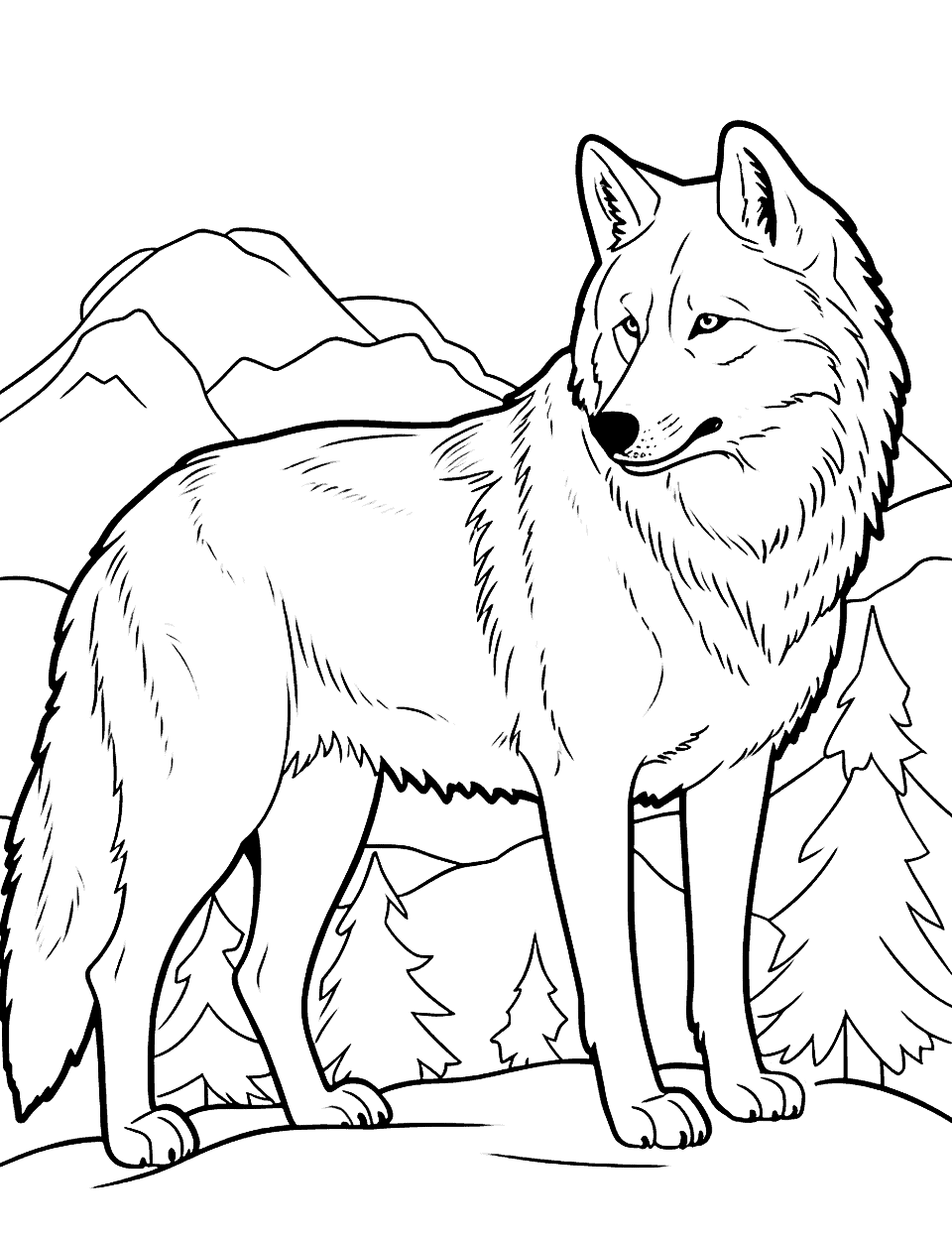 Creative Wolf Drawing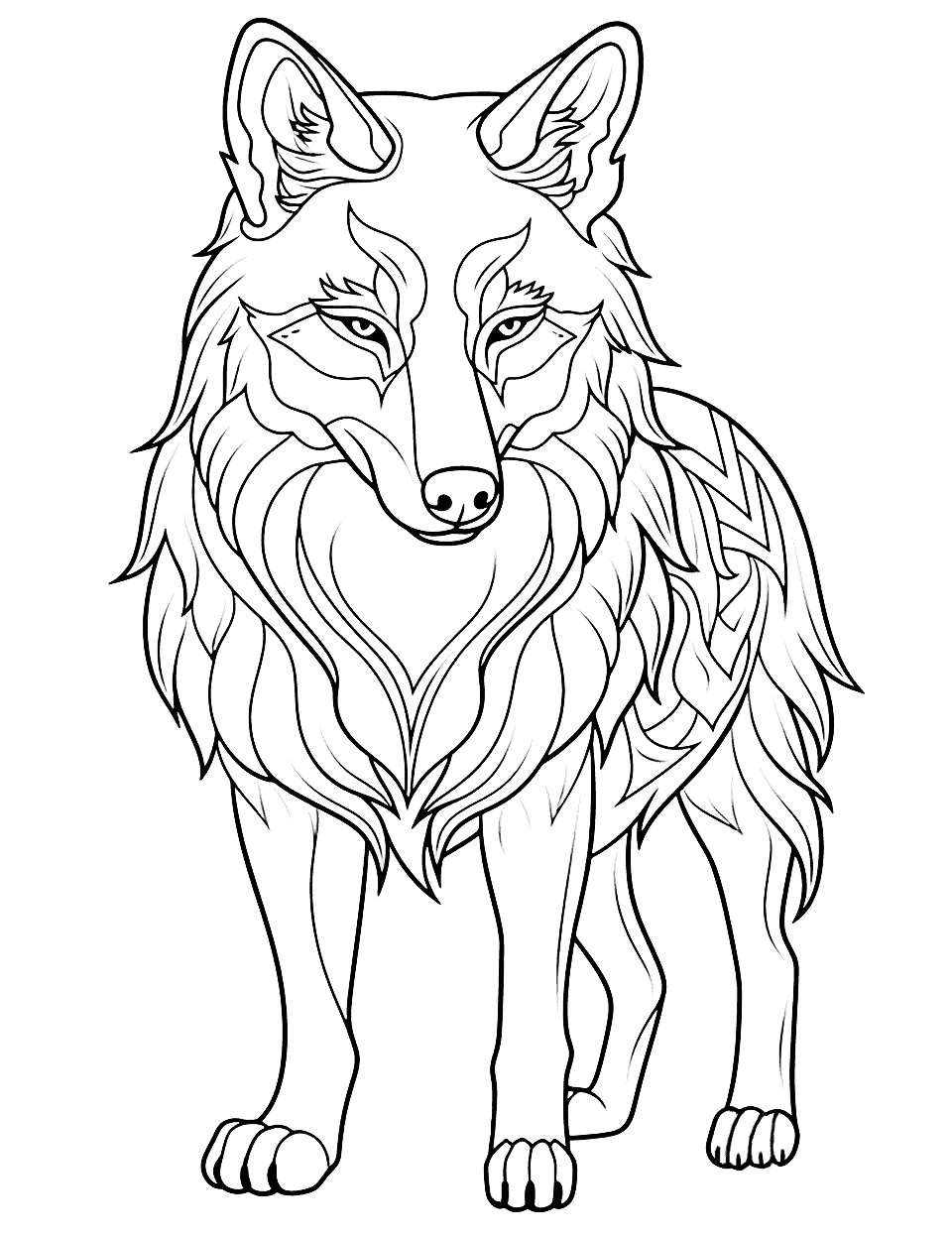 Snow Wolf Hunt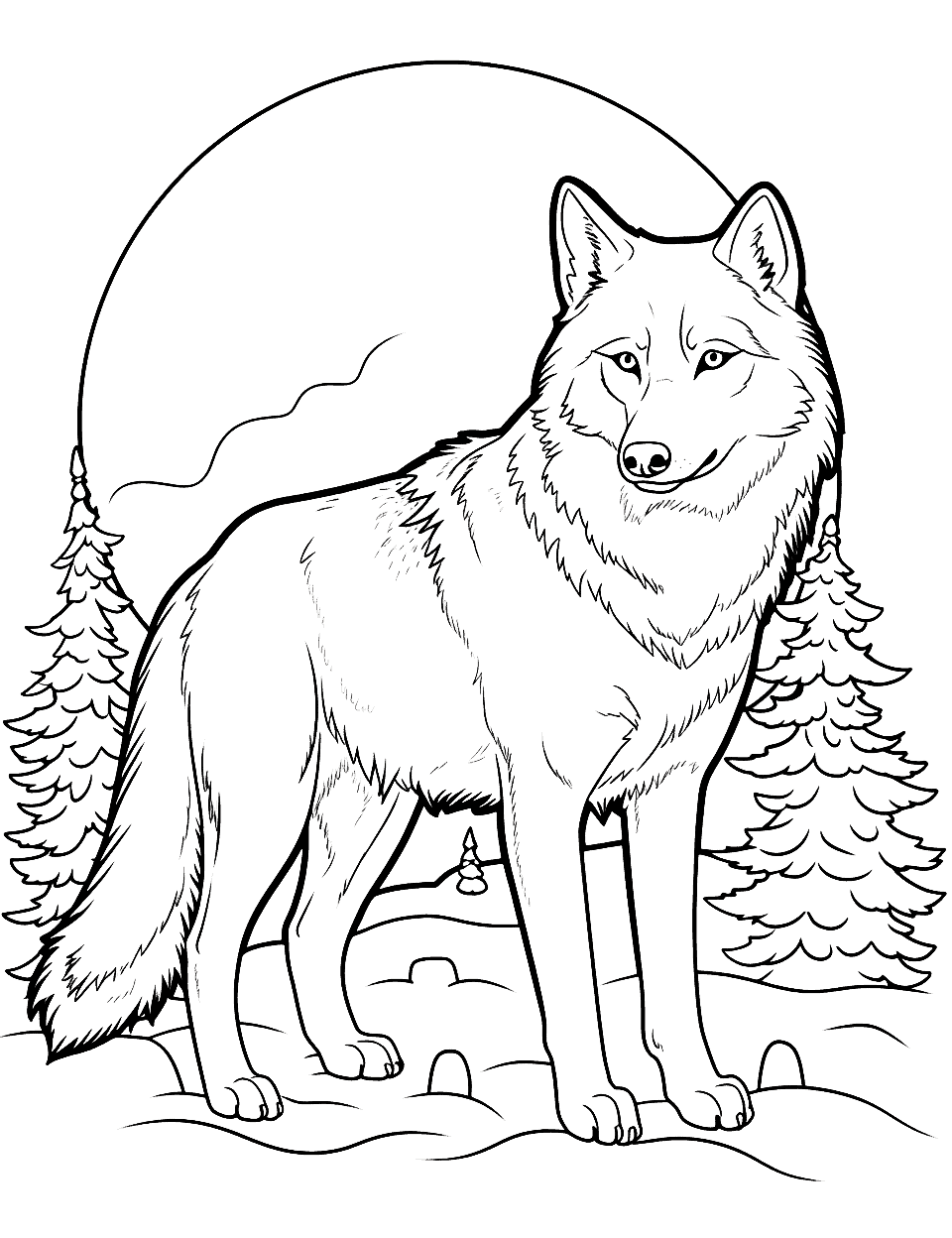 Mystical Wolf Spirit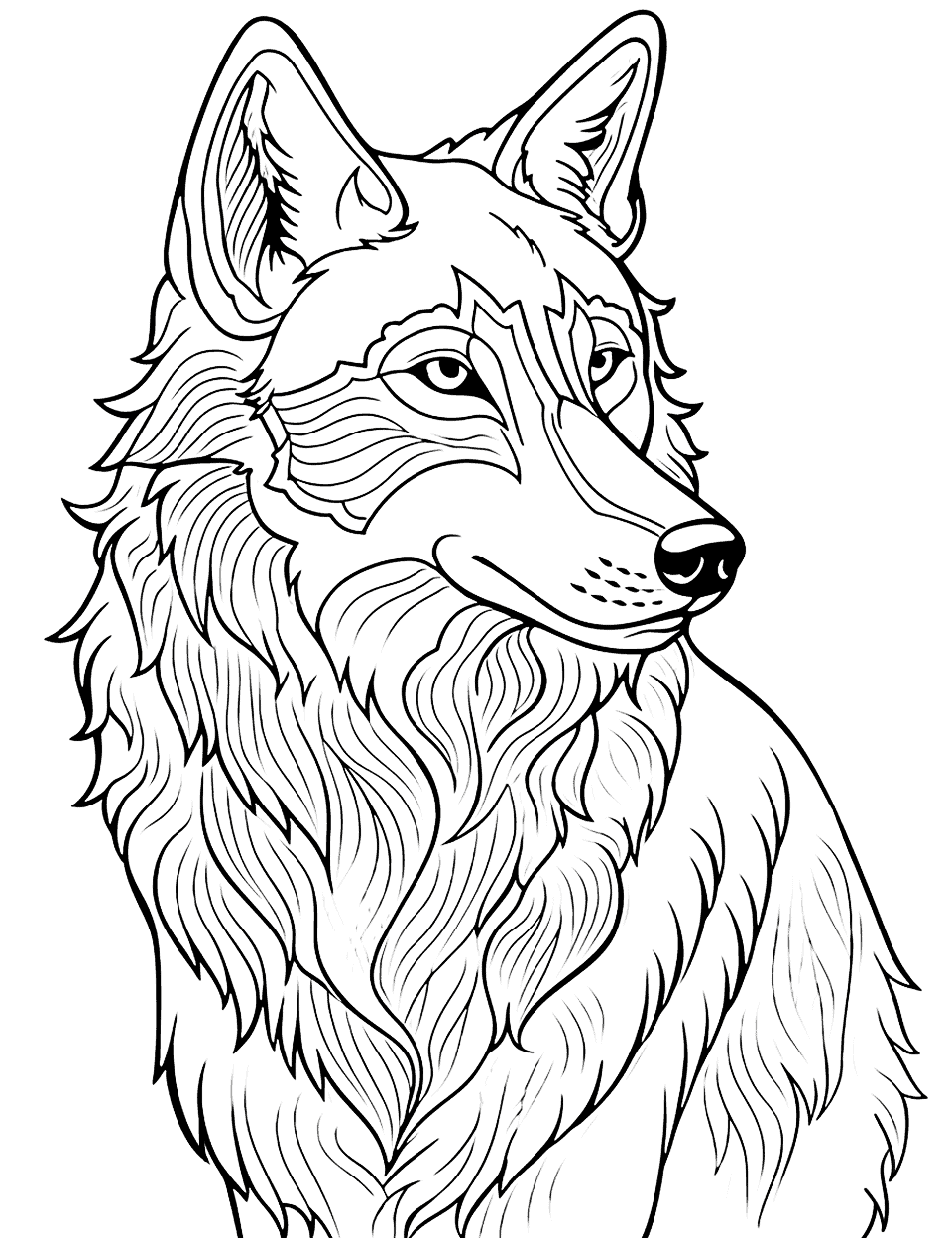 Angry Wolf Standoff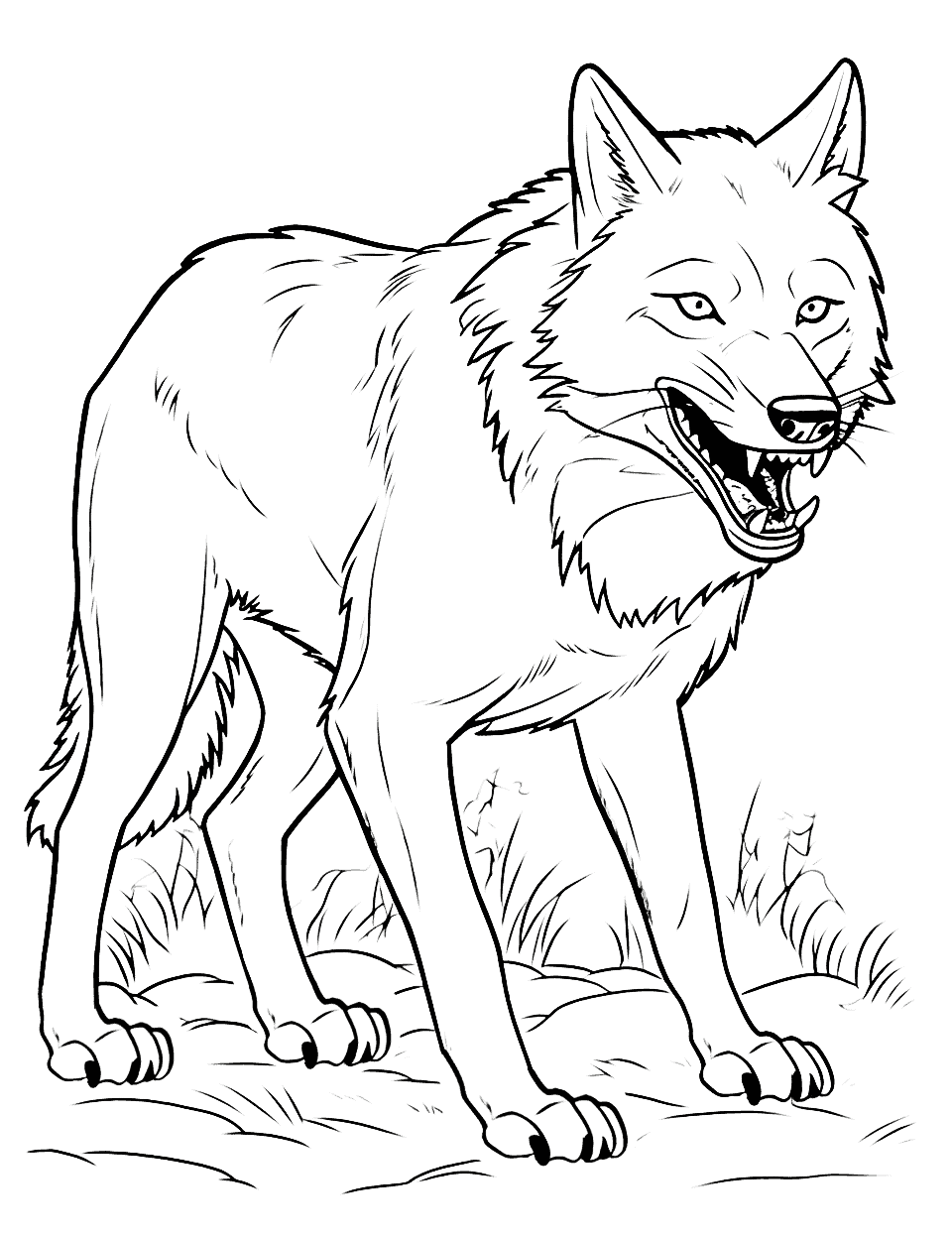 Firewolf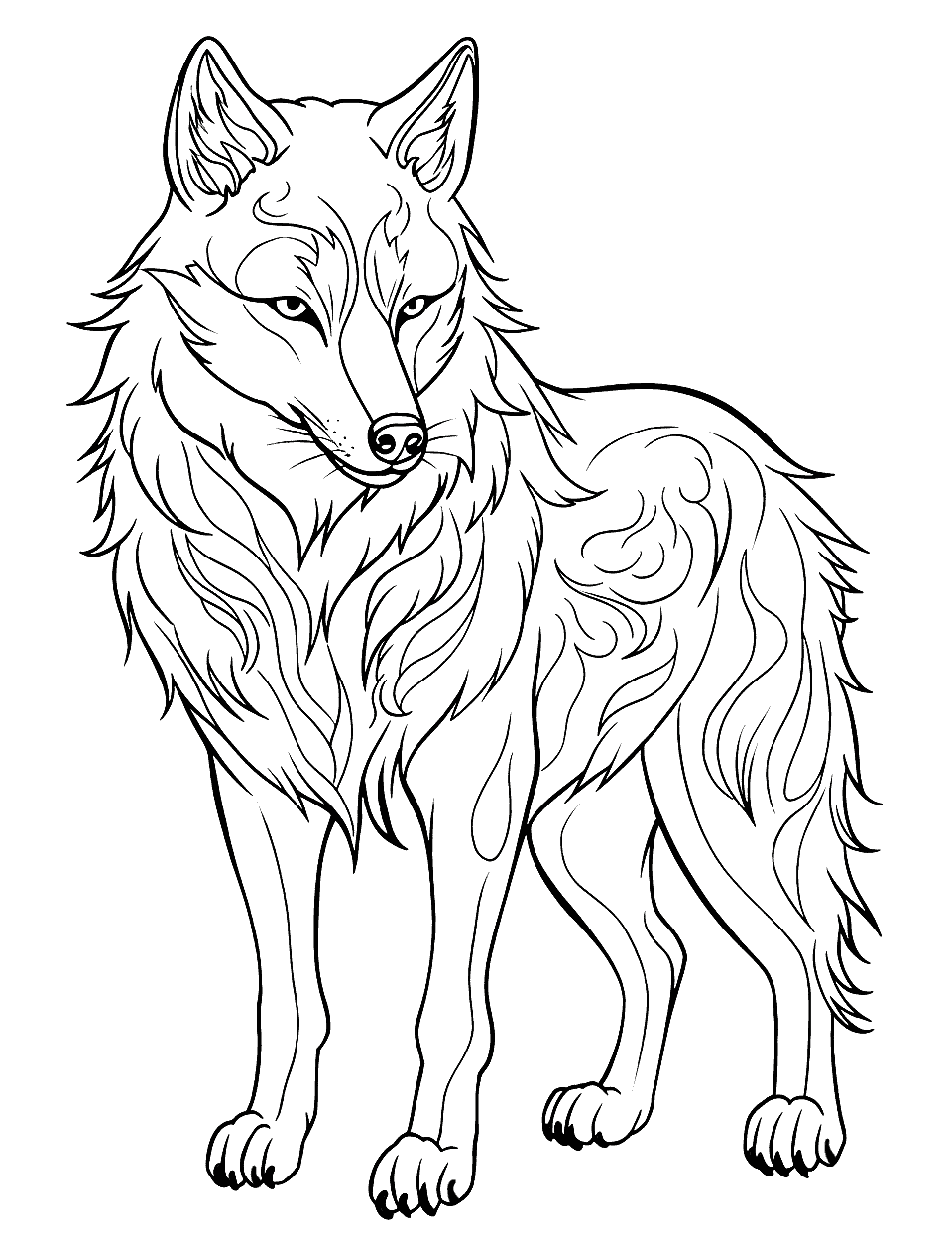 Wolf Coloring Sheet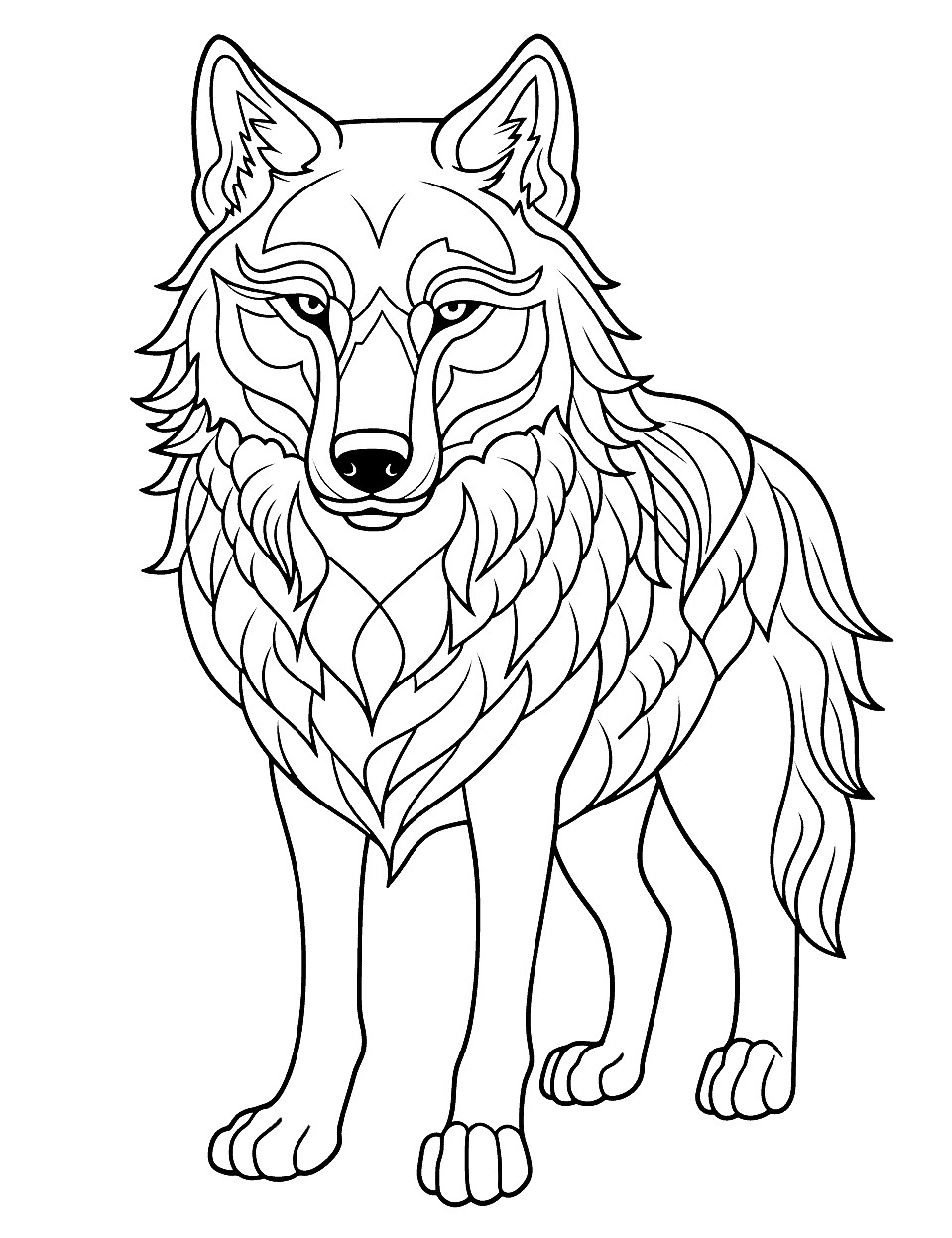 Female Wolf's Night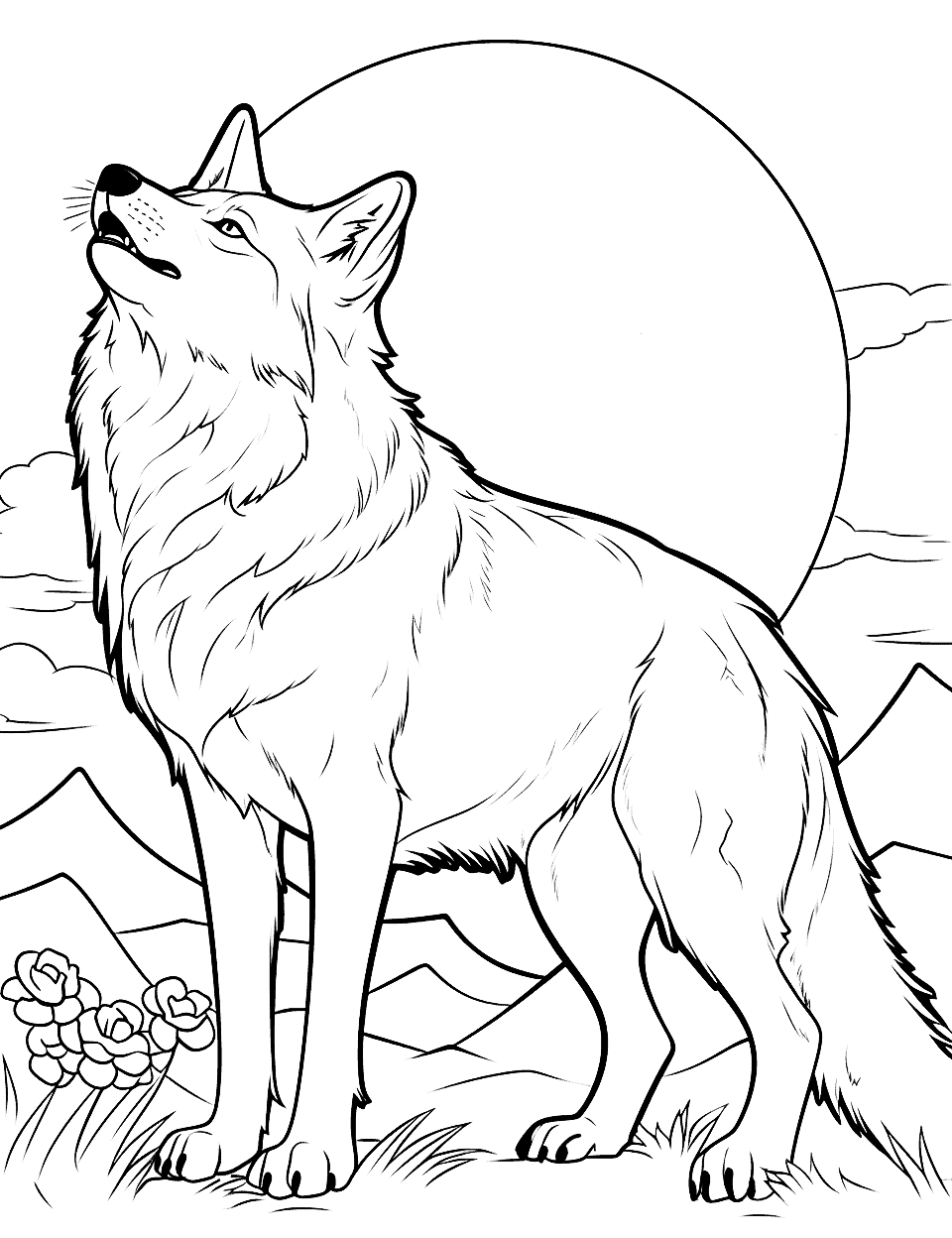 Wolf Fur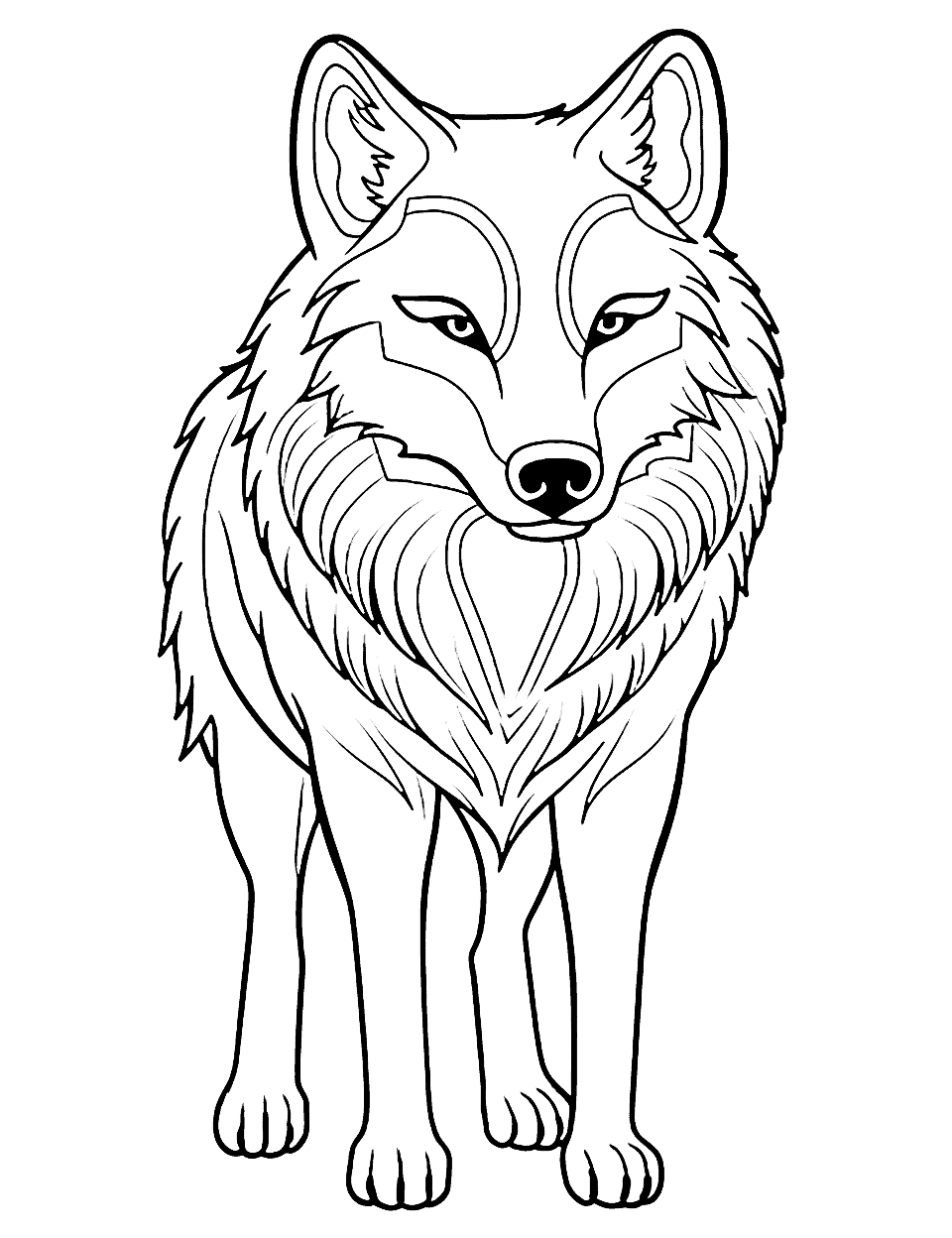 Kawaii Wolf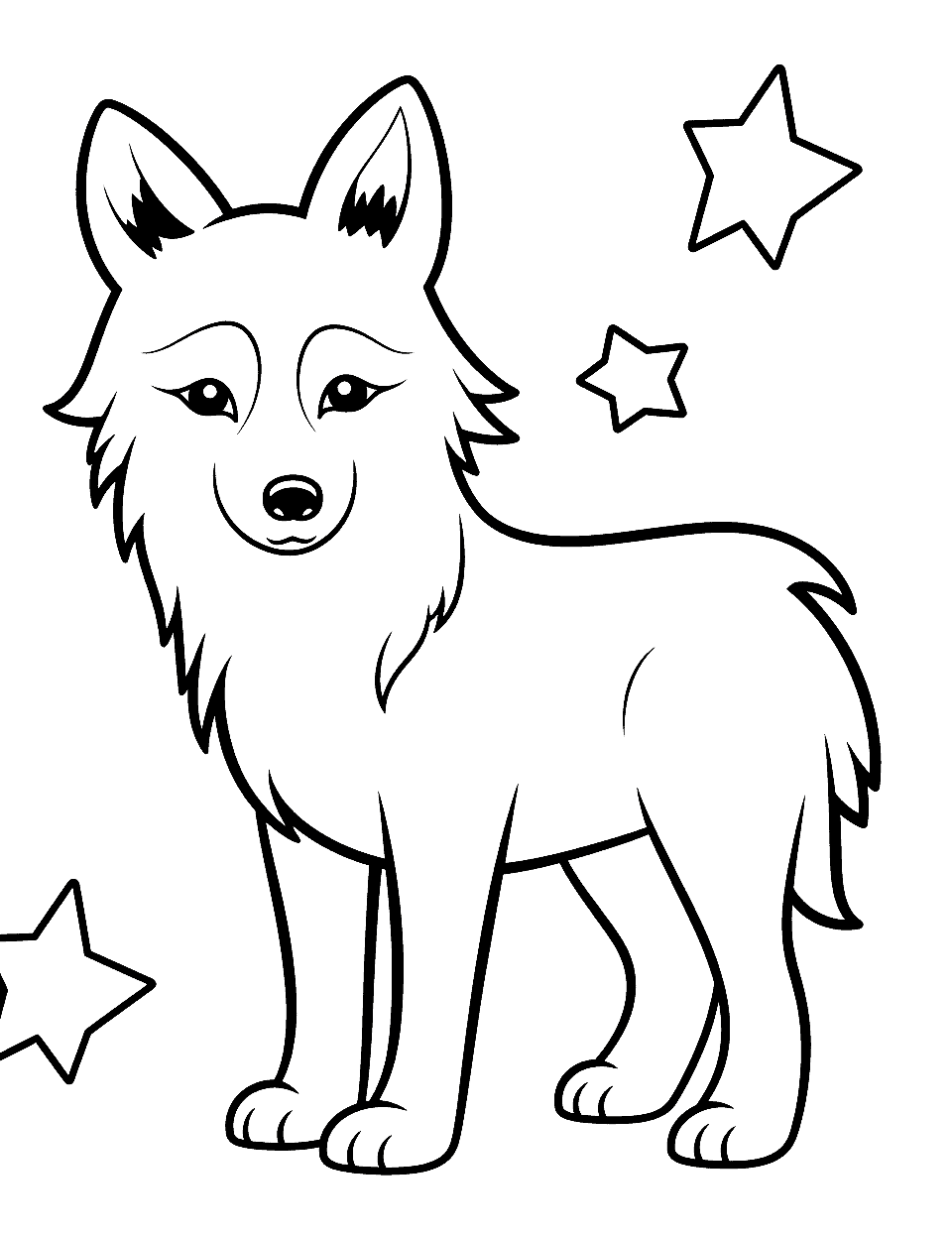 Mountain Wolf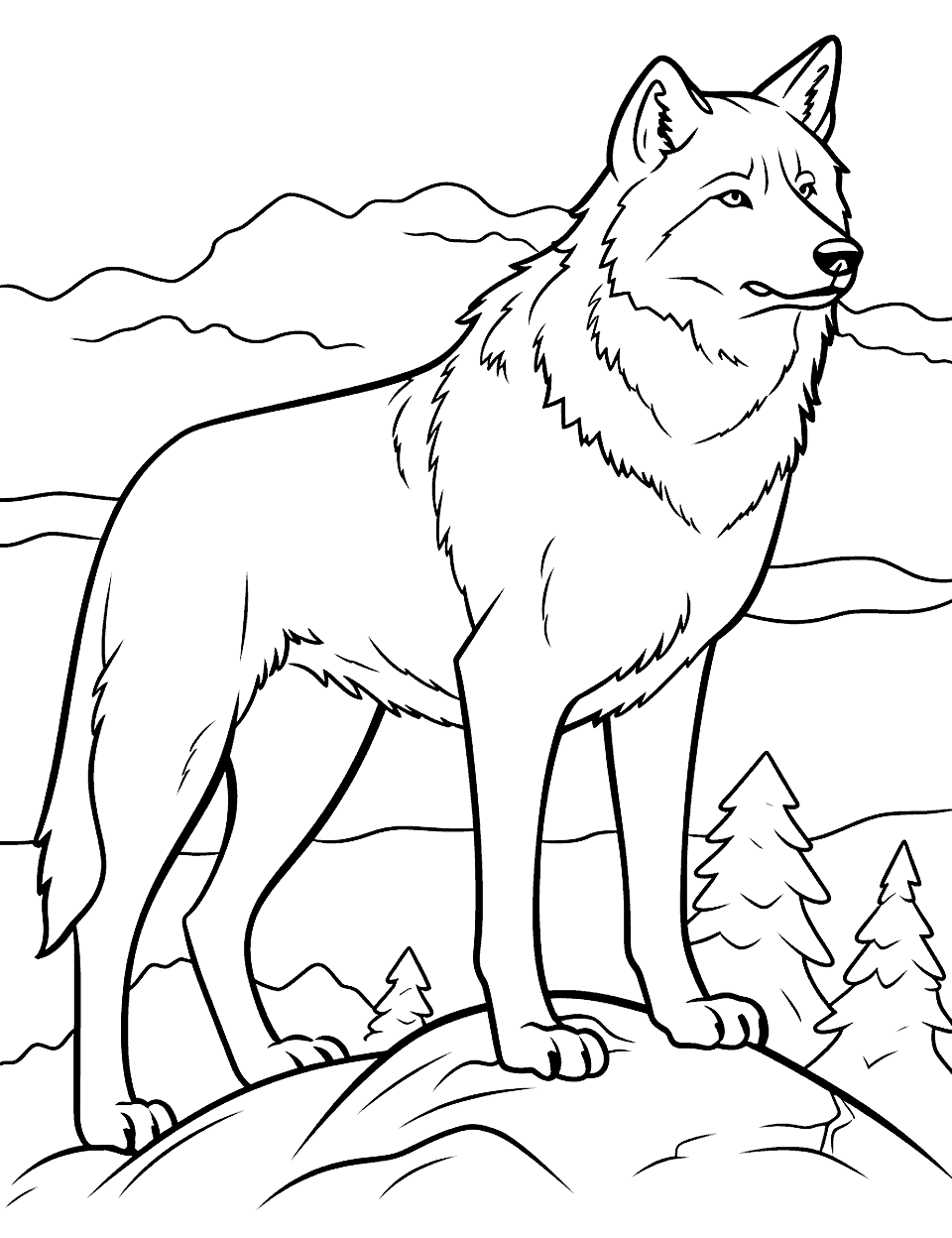 Wolf and Constellations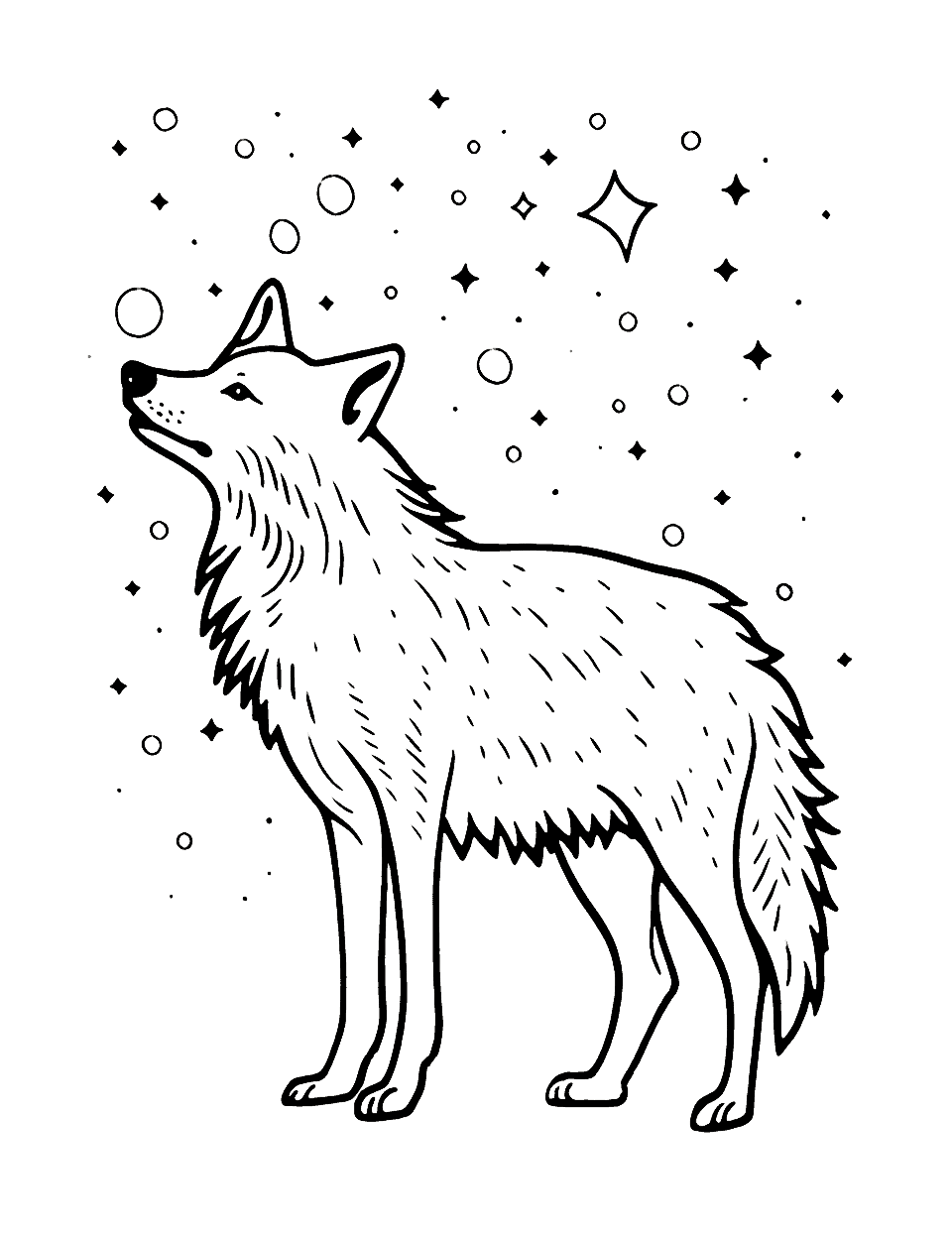 Desert Firewolf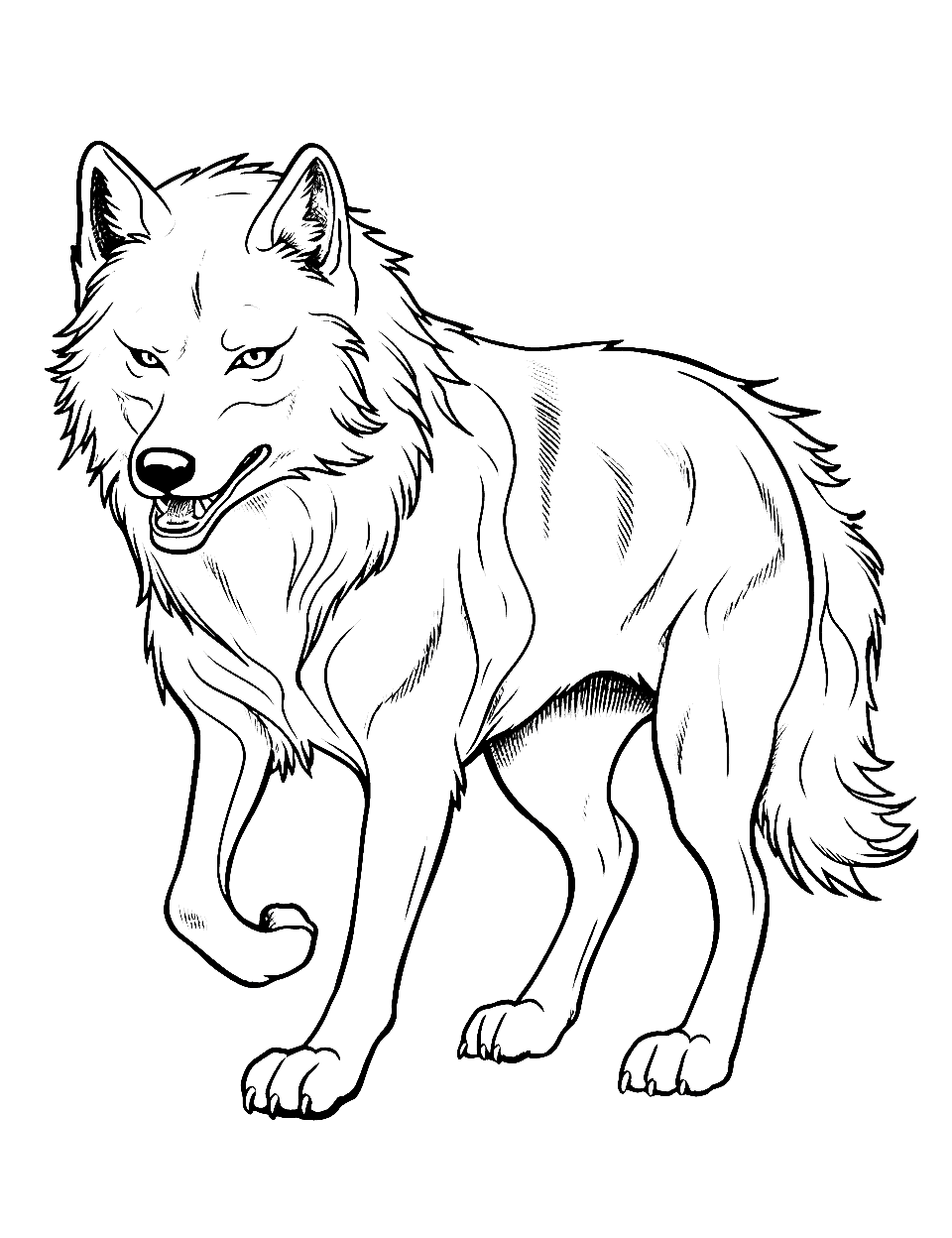 Wolf in Armor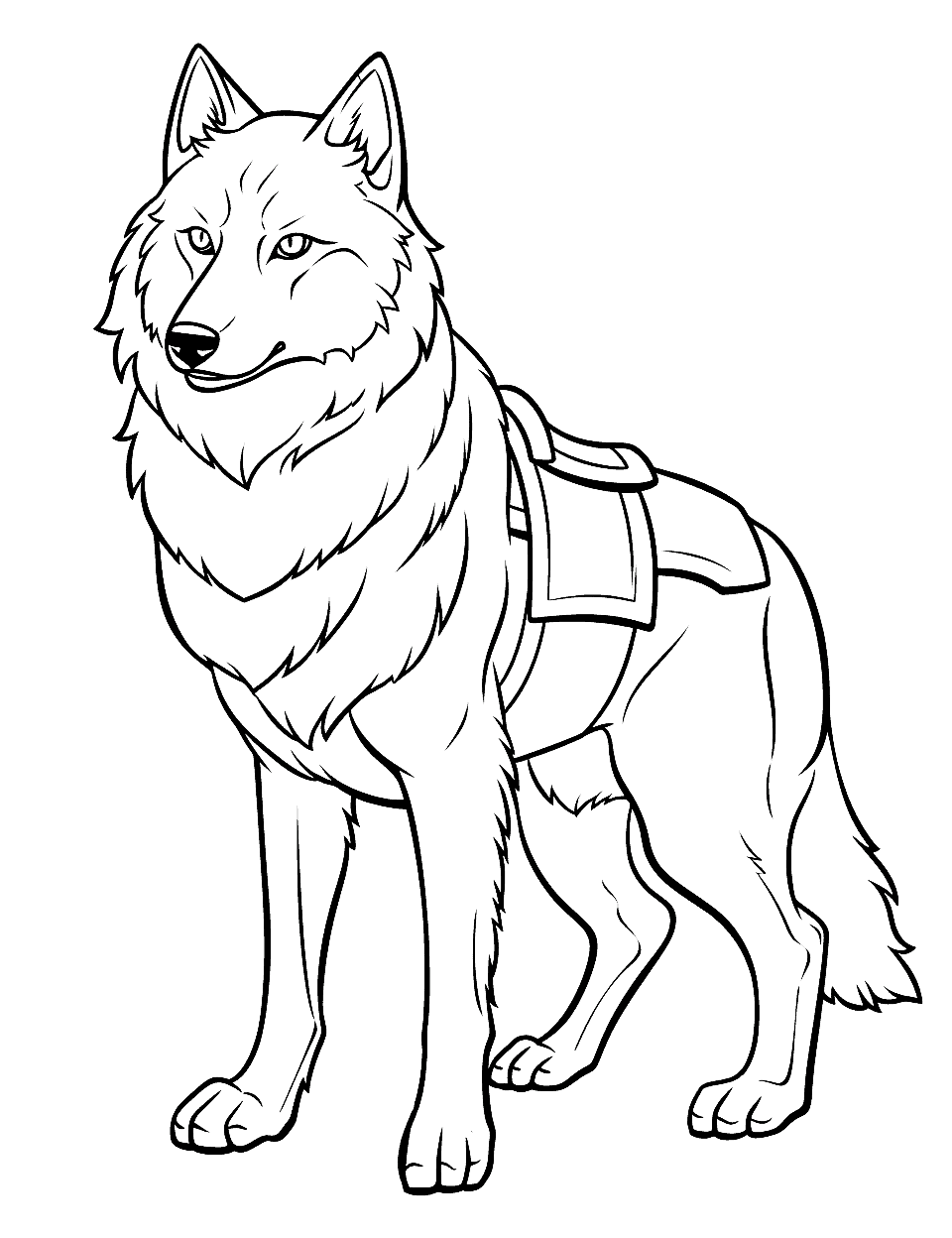 Arctic Snow Wolf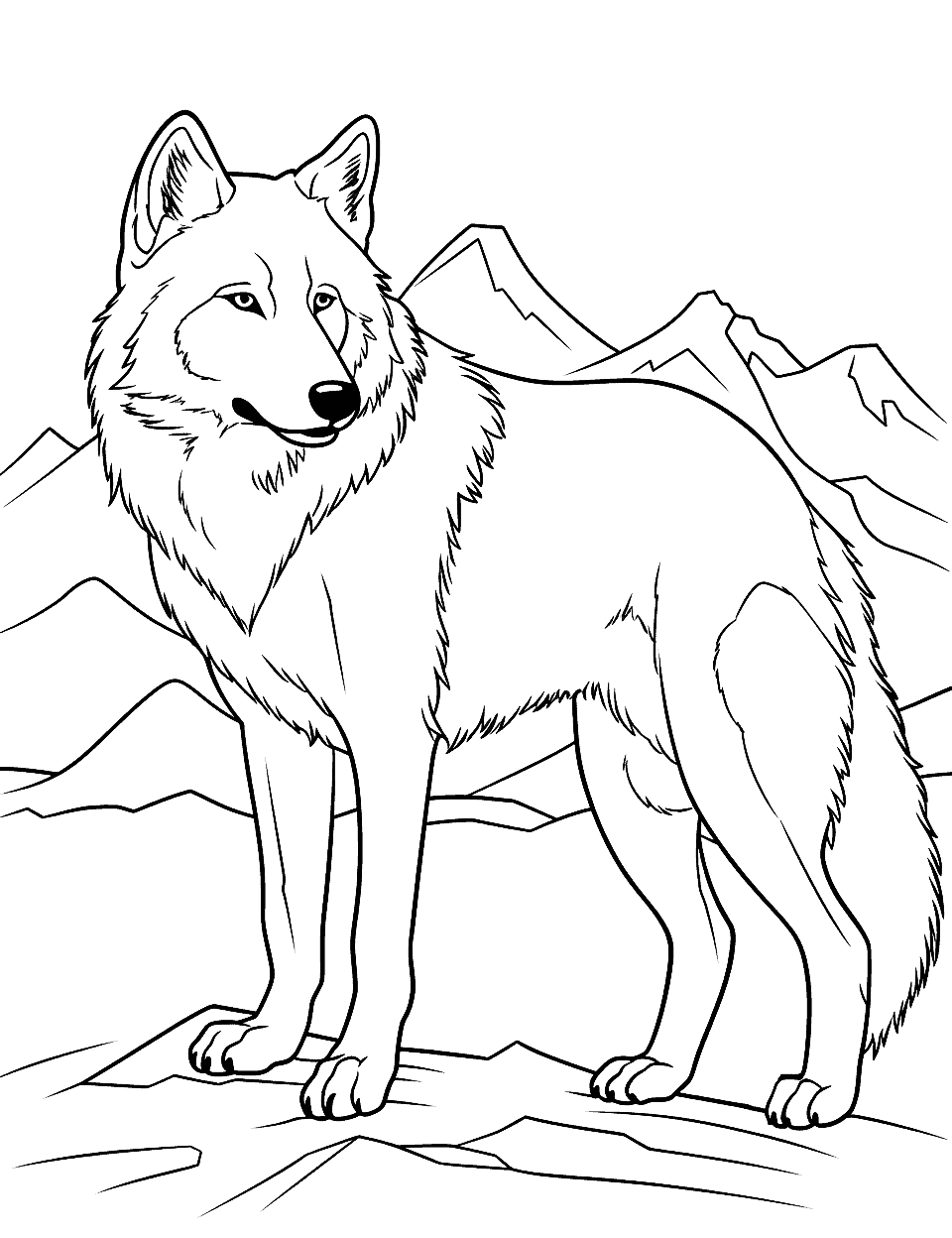 Wolf Pup's First Howl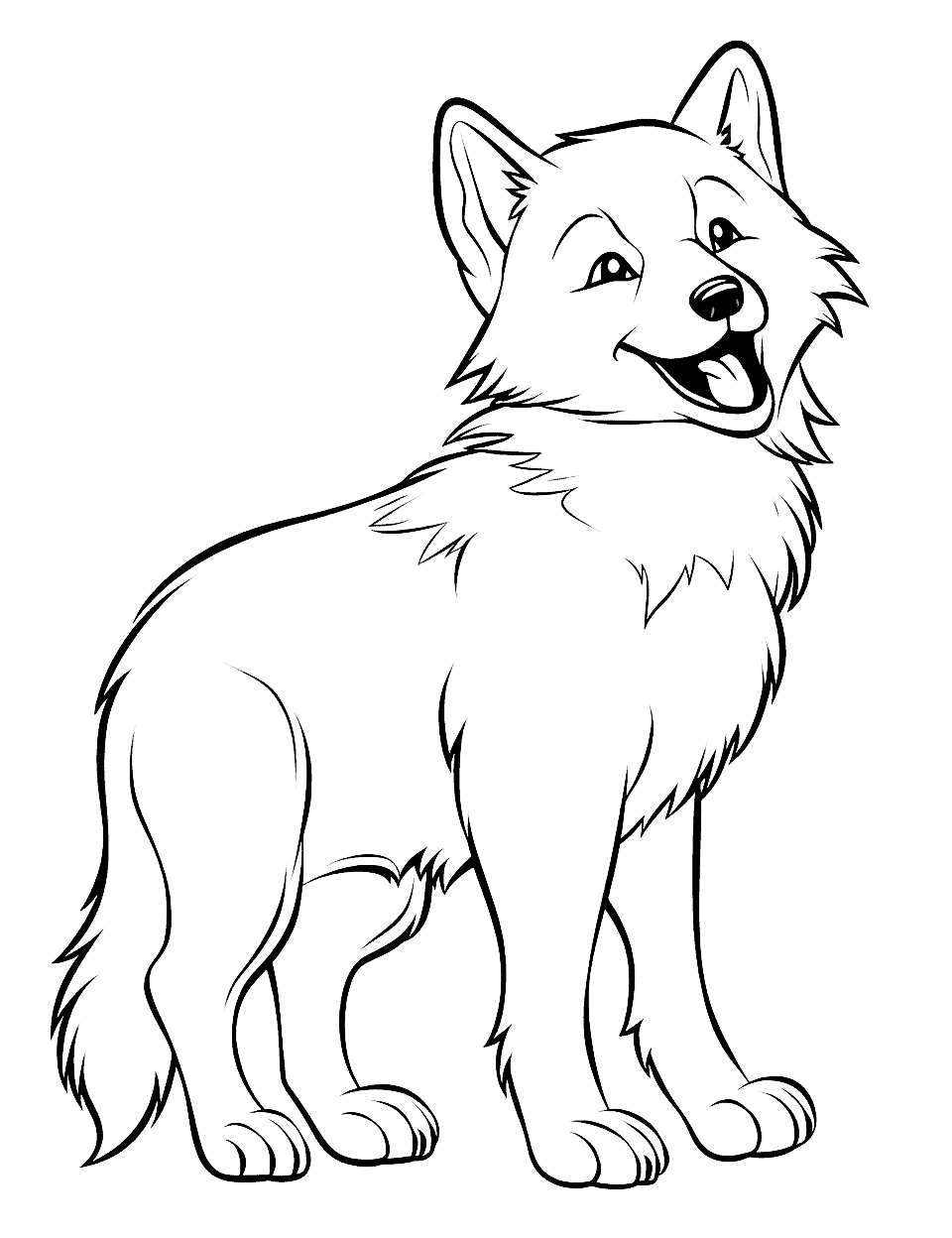 Wolf and the Aurora Borealis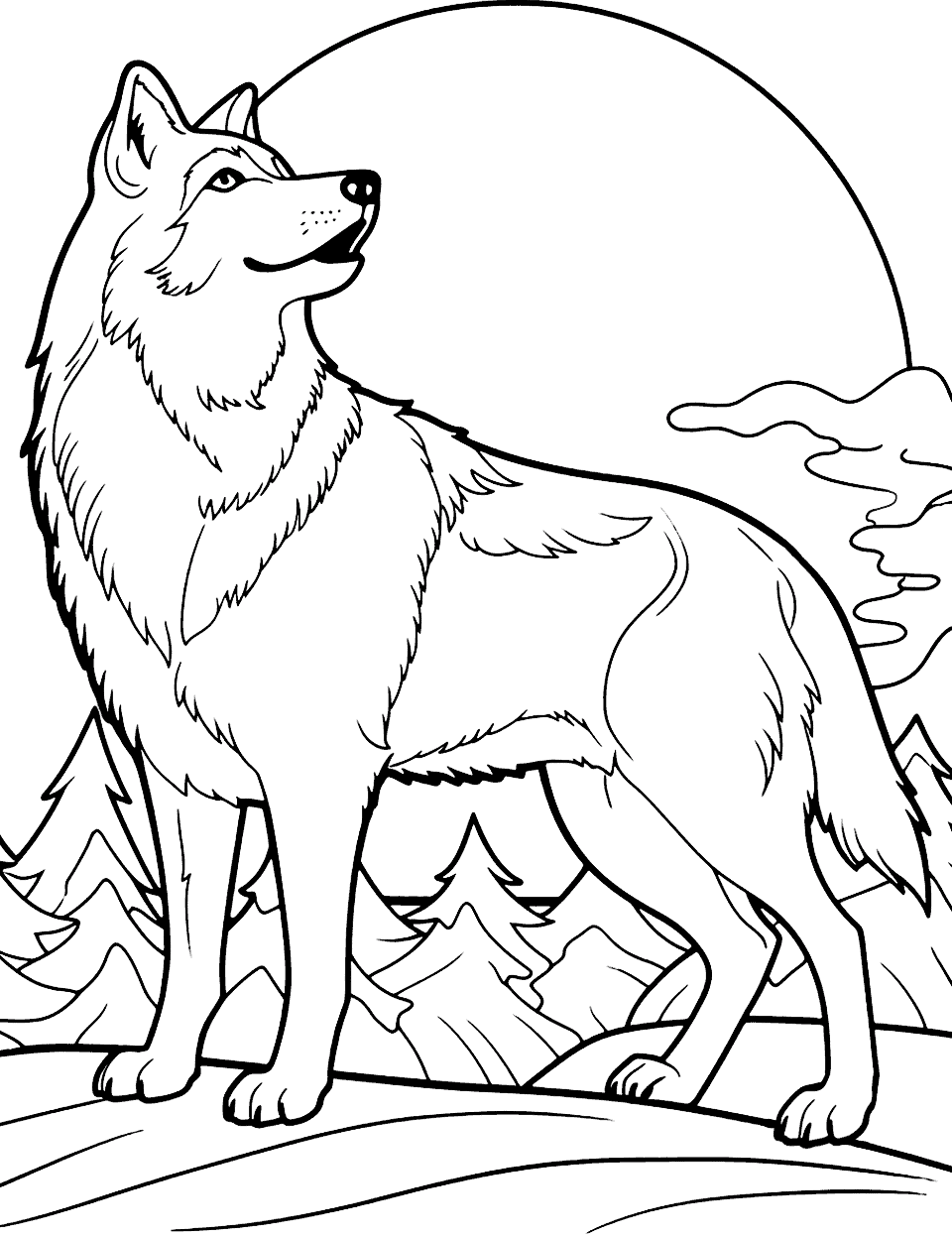 Wolf Clipart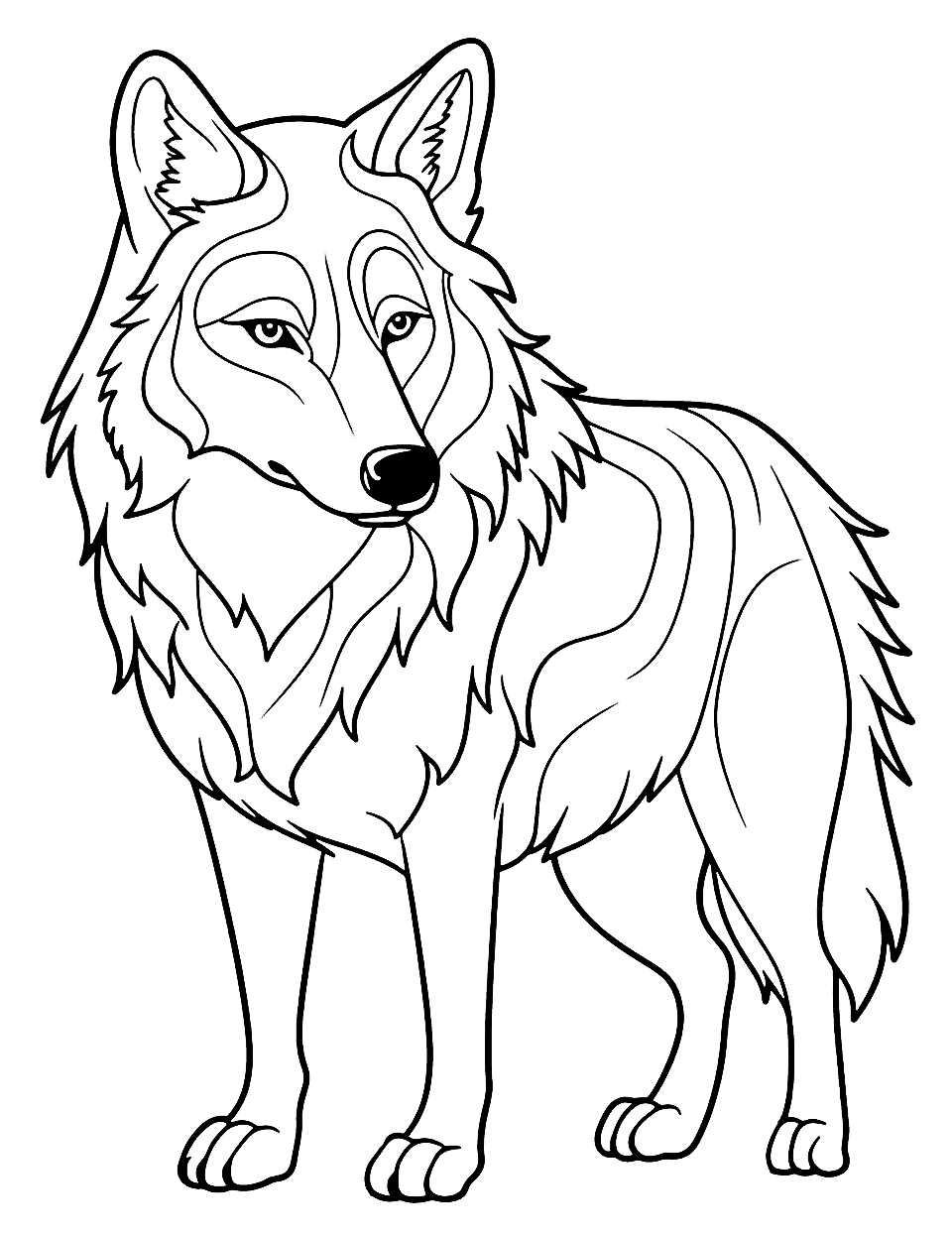 The Wolf and the Moonflower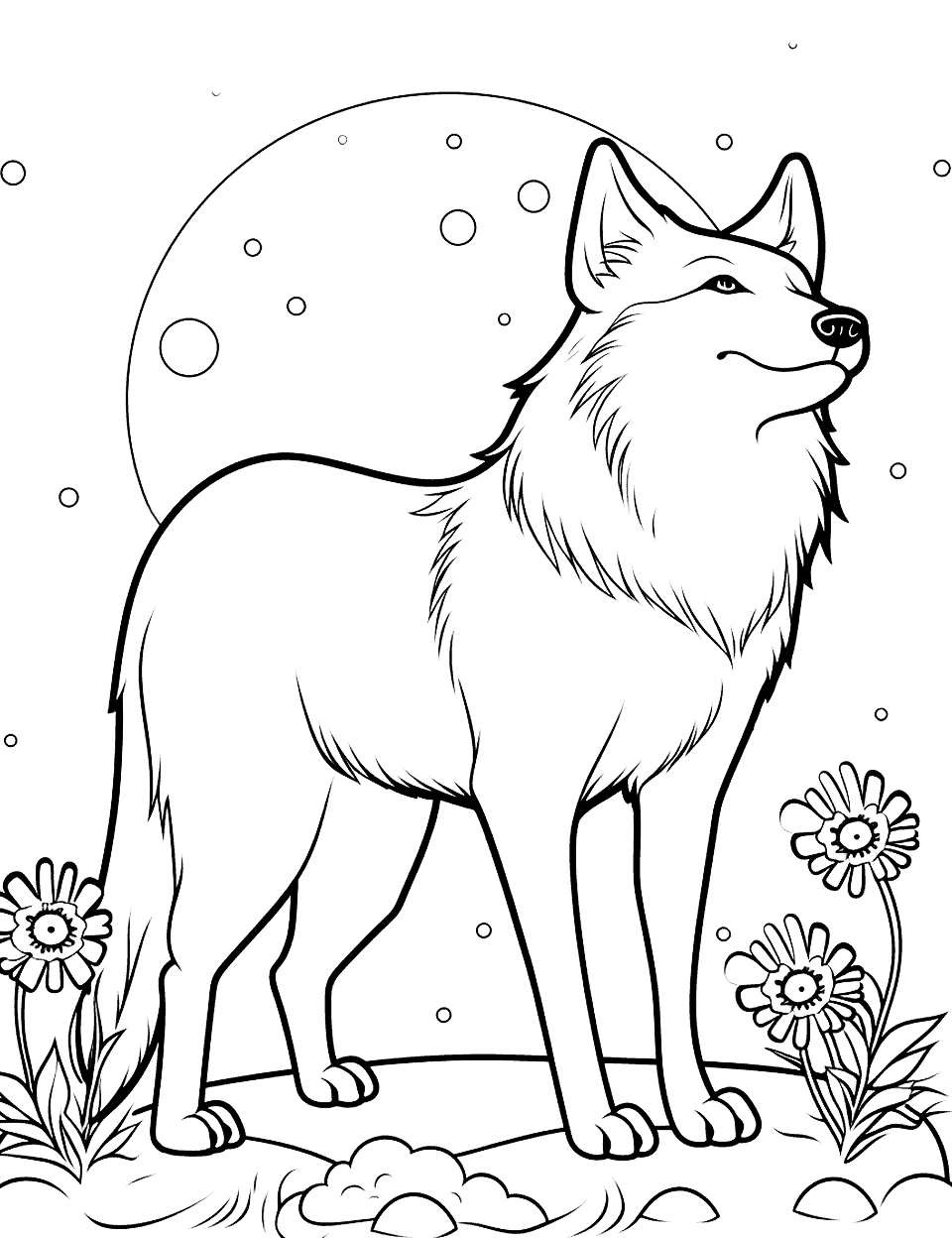 Angry Wolf and Thunderstorm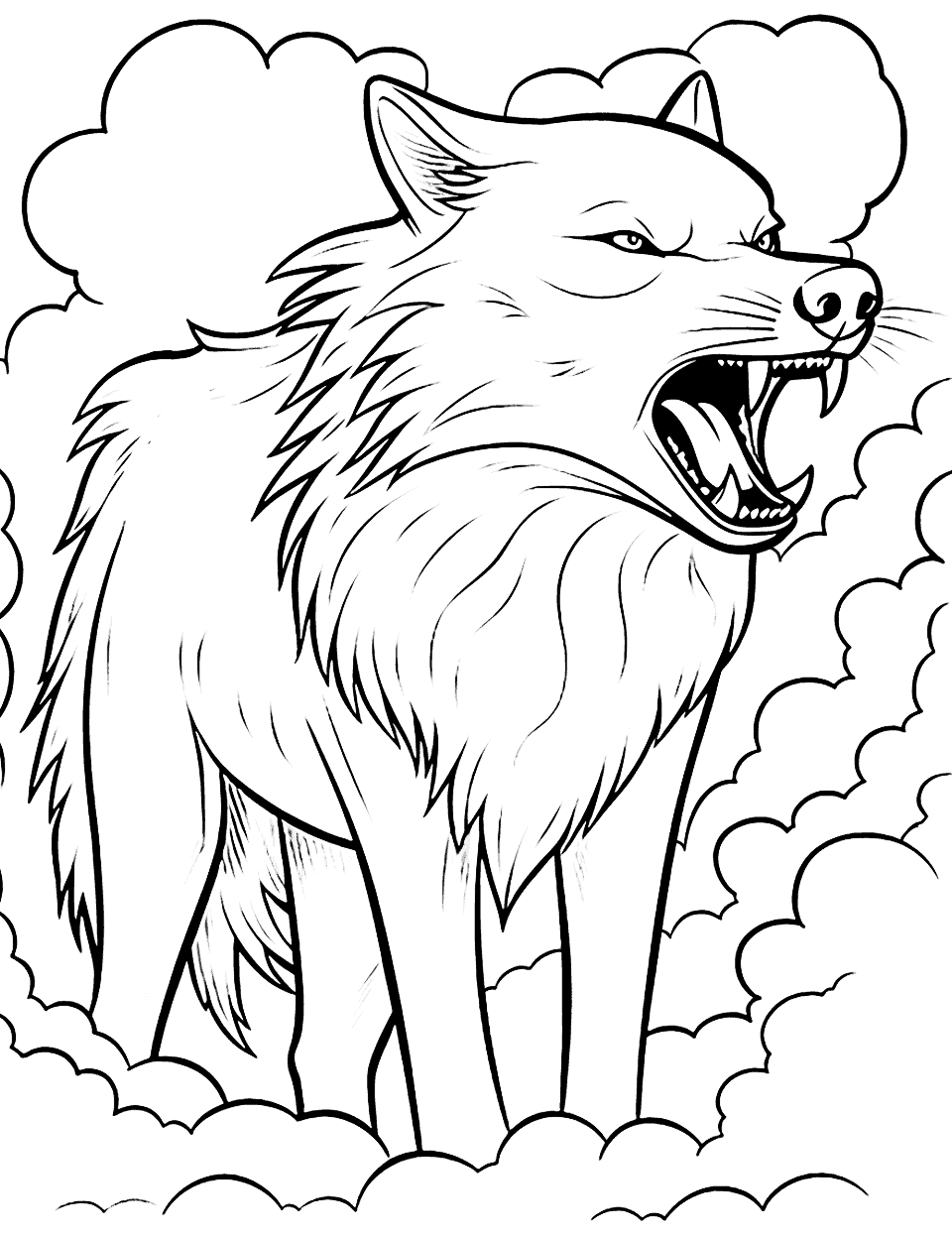 Rainforest Wolf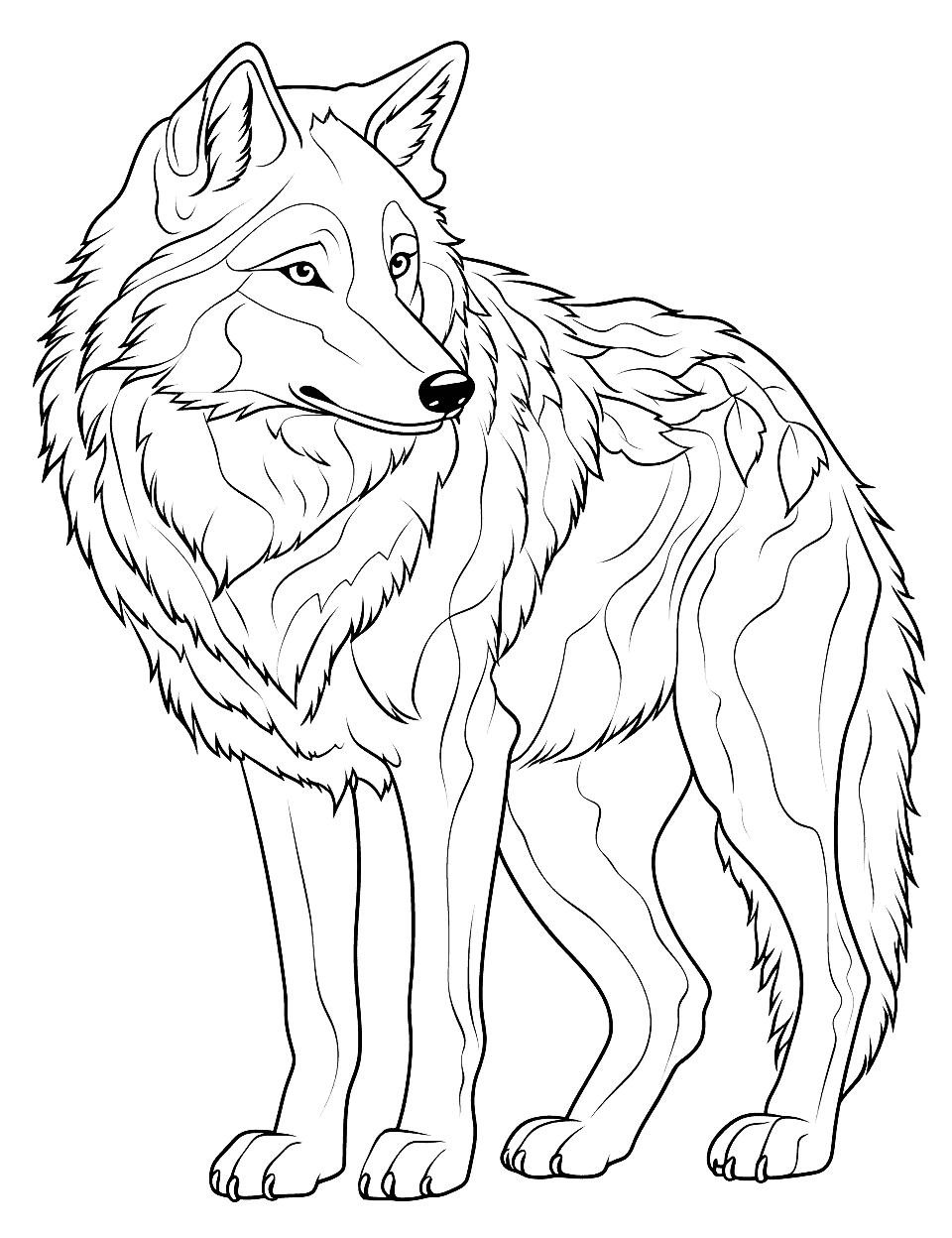 Wolf and Crystal Cave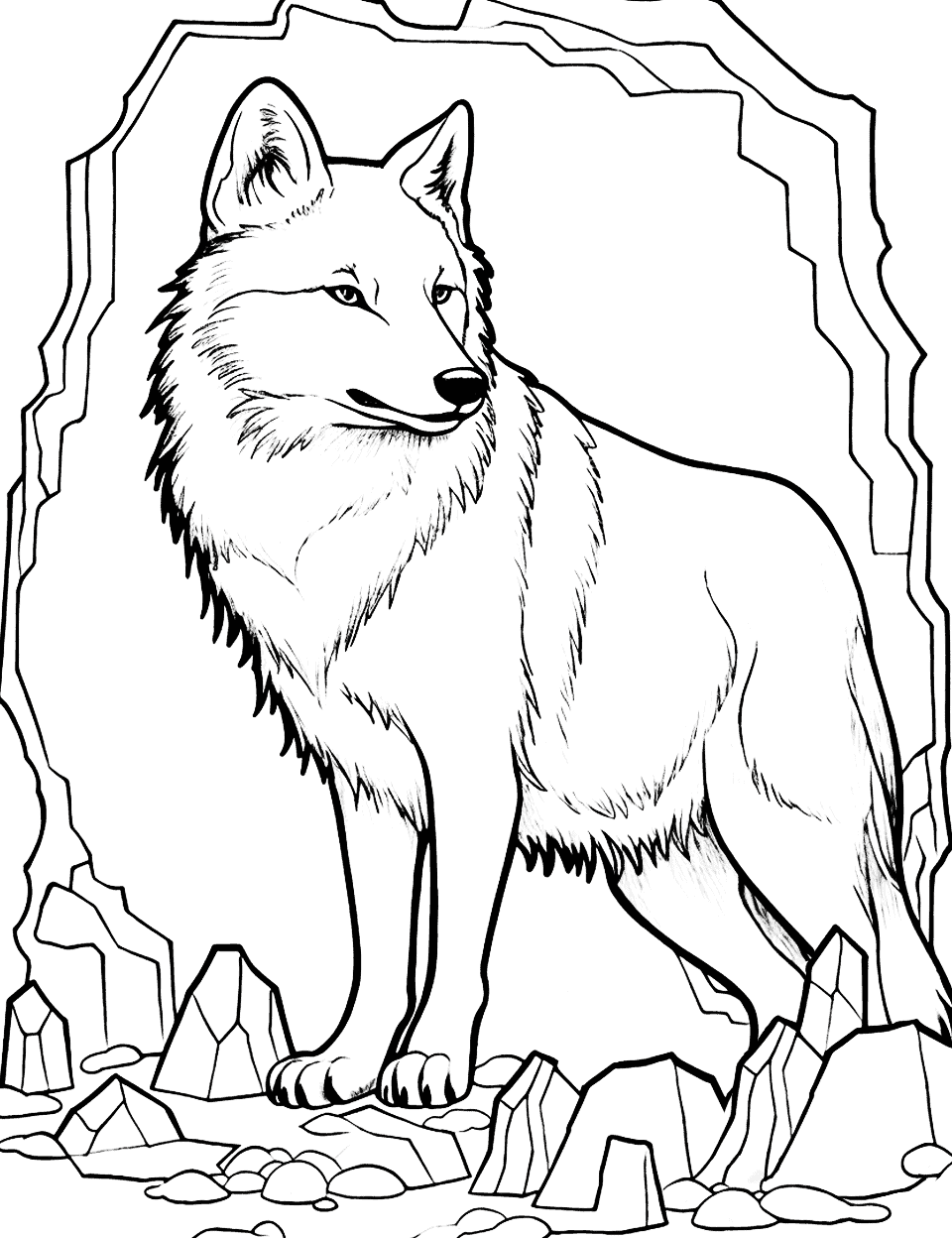 Wolf Pup and Butterfly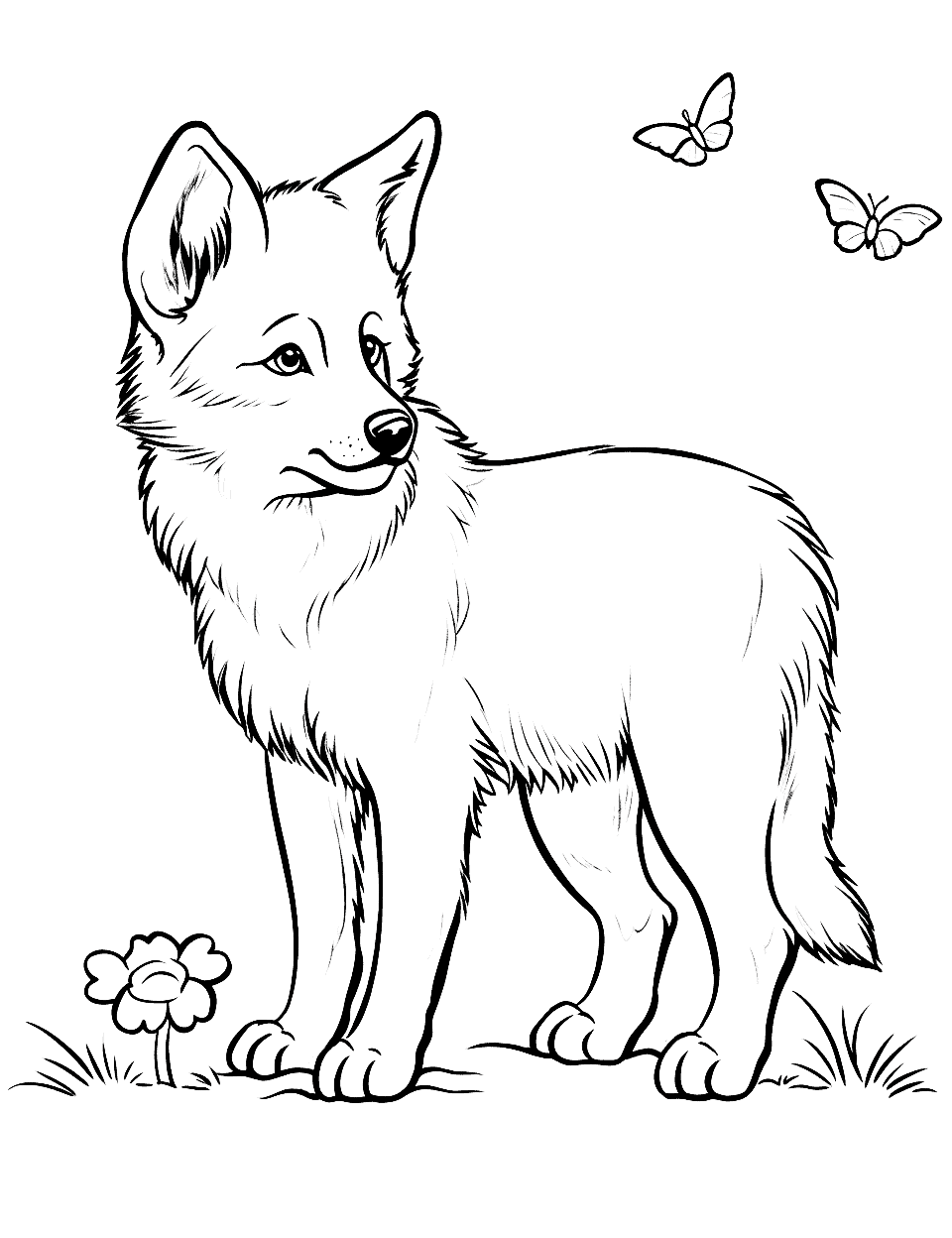 Steampunk Wolf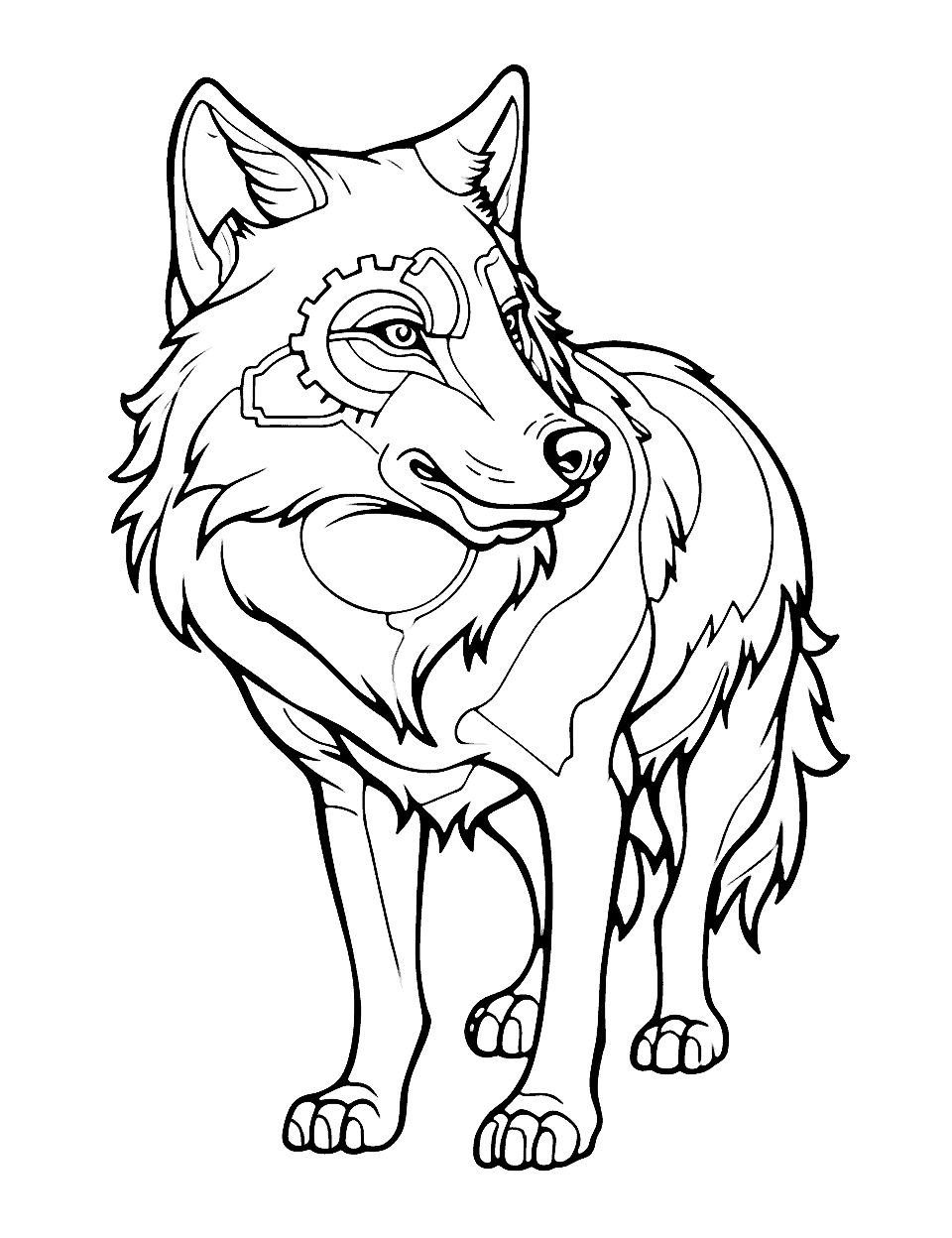 She-Wolf Shaman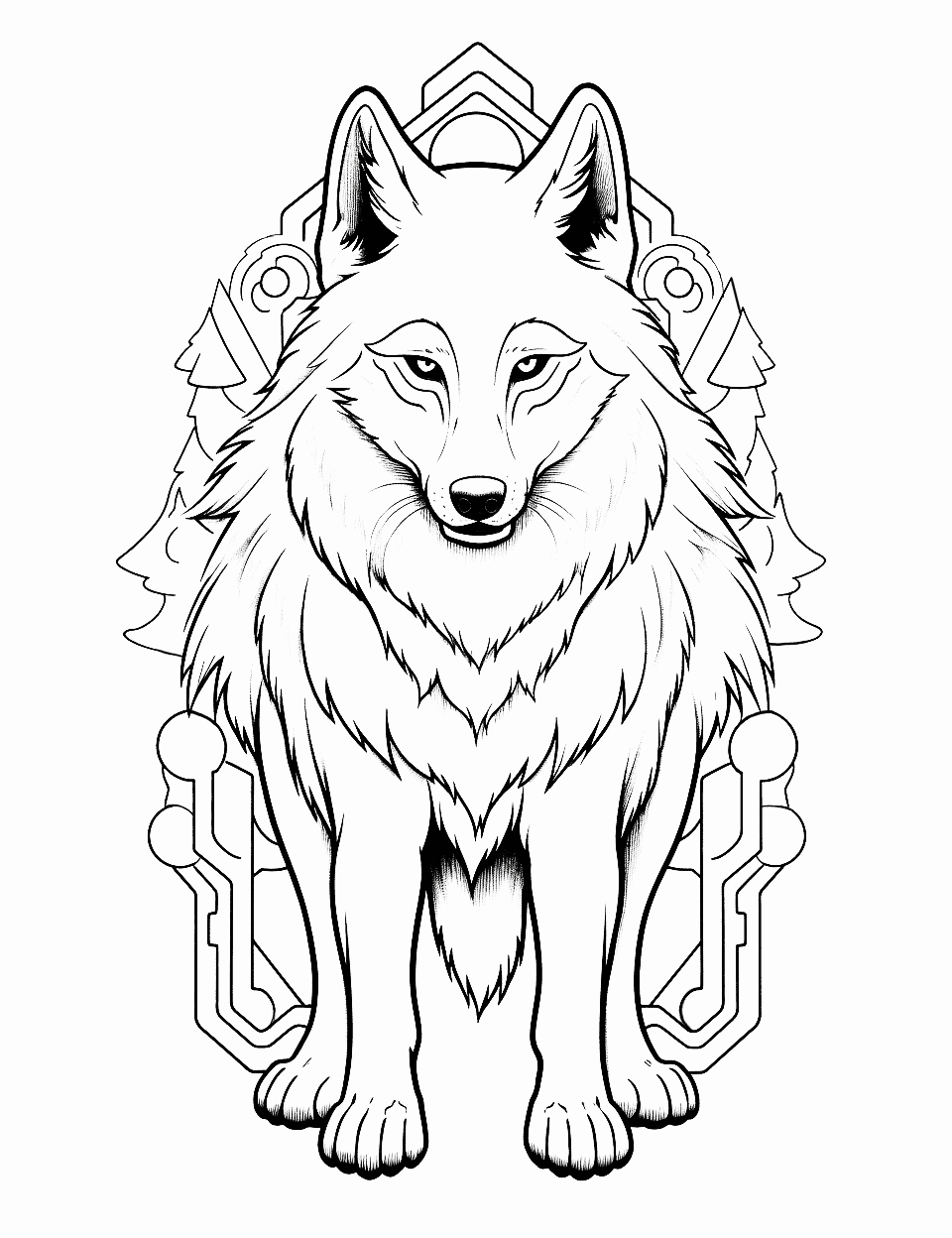 Wolf's Beach Day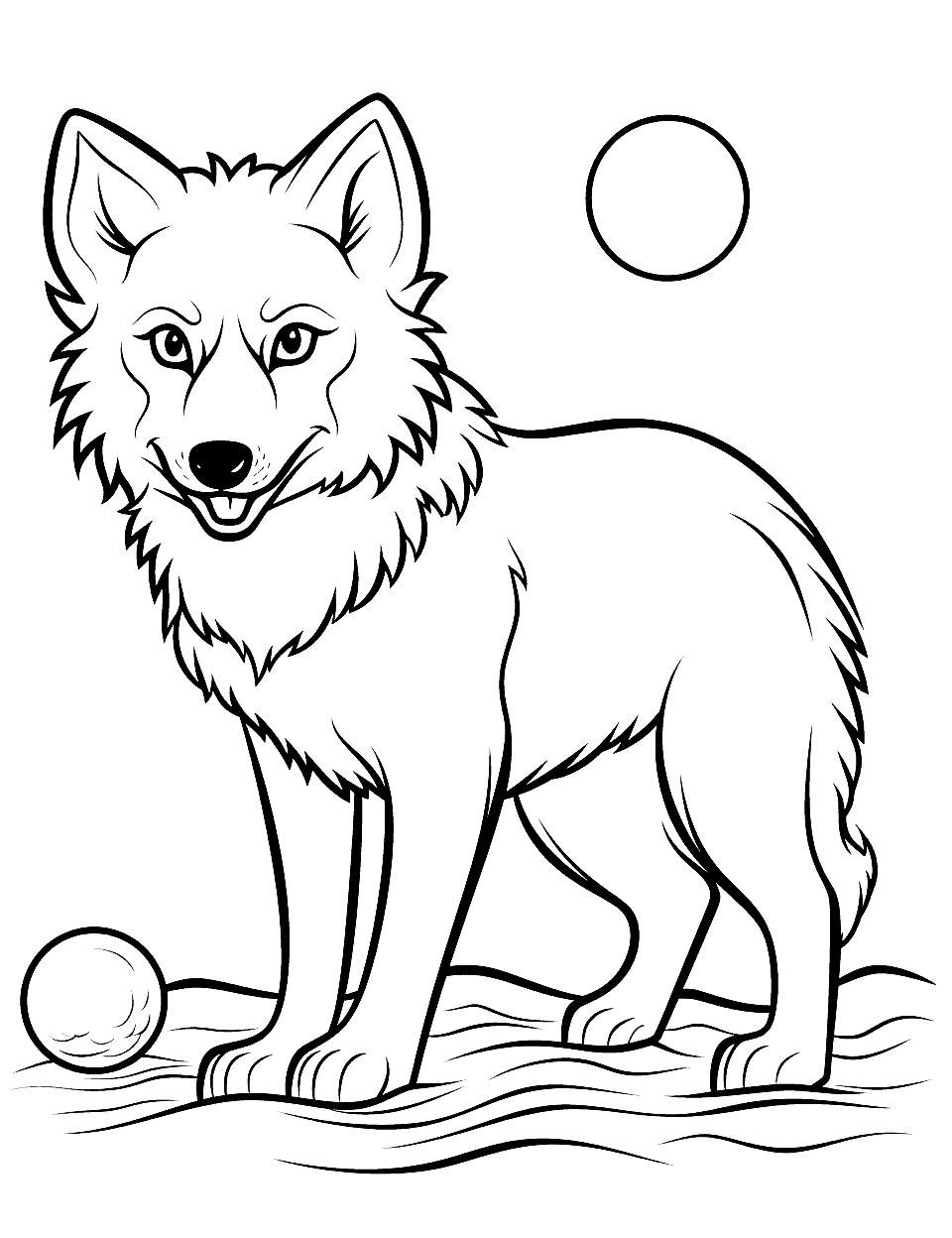 Autumn Wolf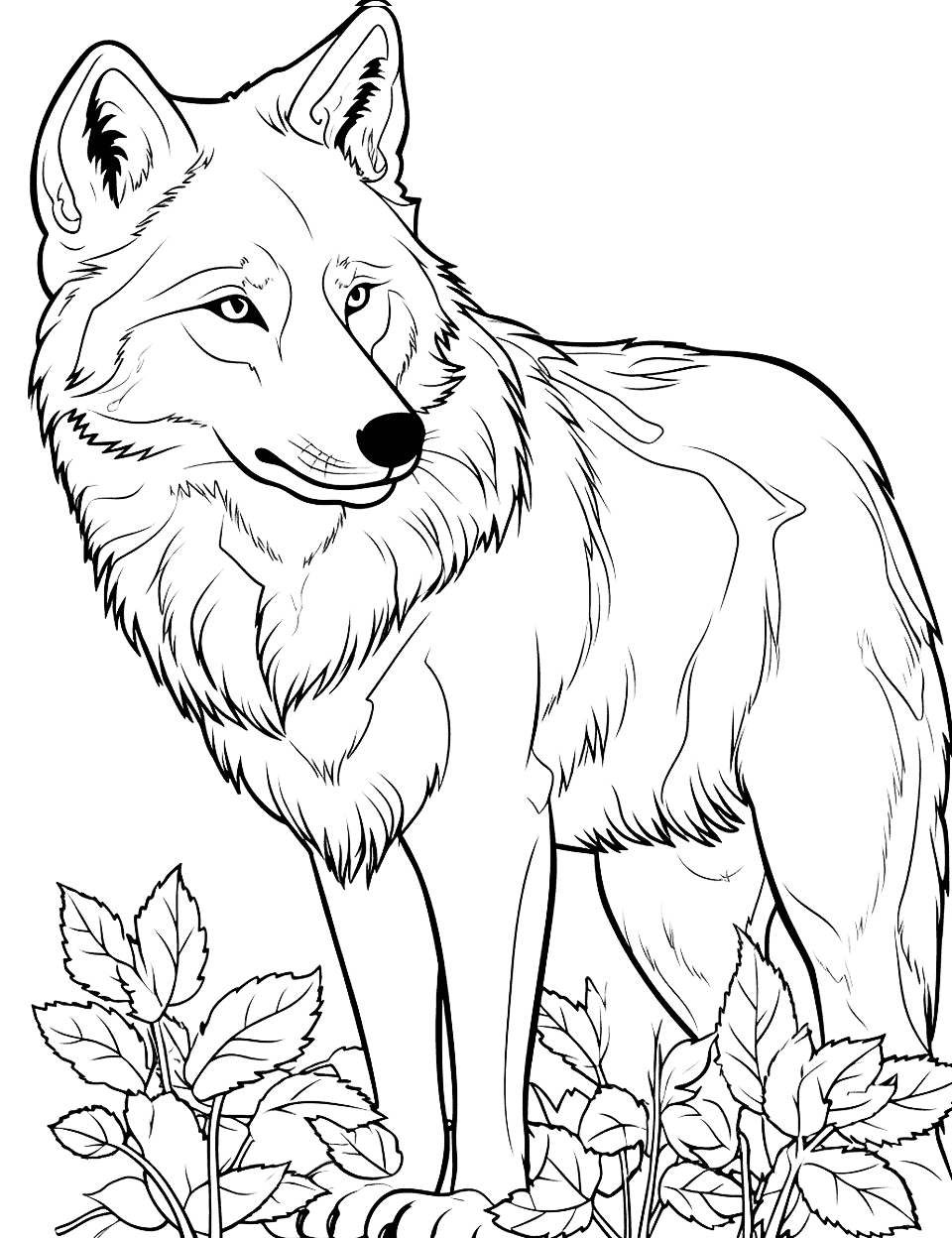 Pirate Wolf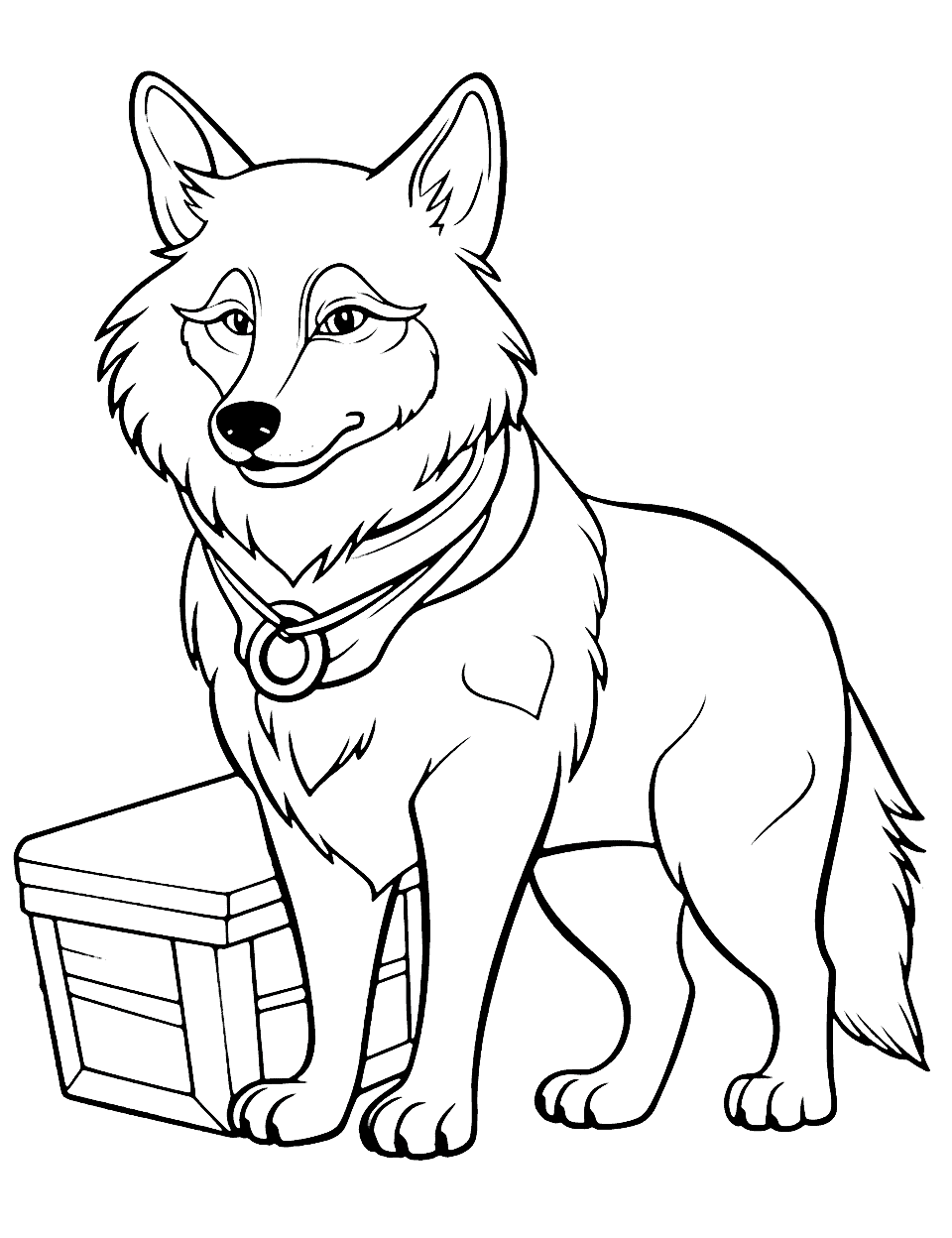 Wolf and the Lost City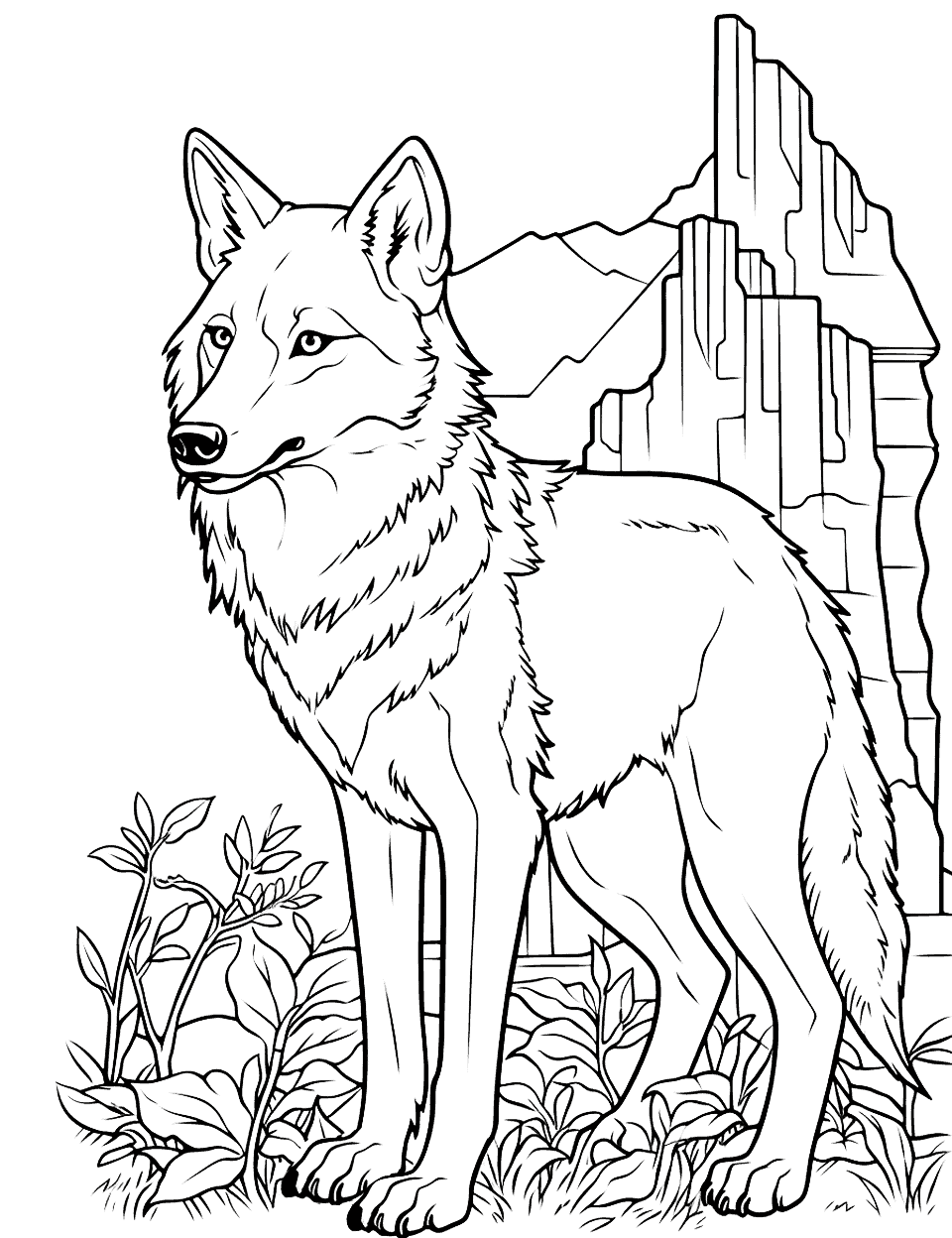 Wolf in a Winter Scarf
Elder Wolf and Stars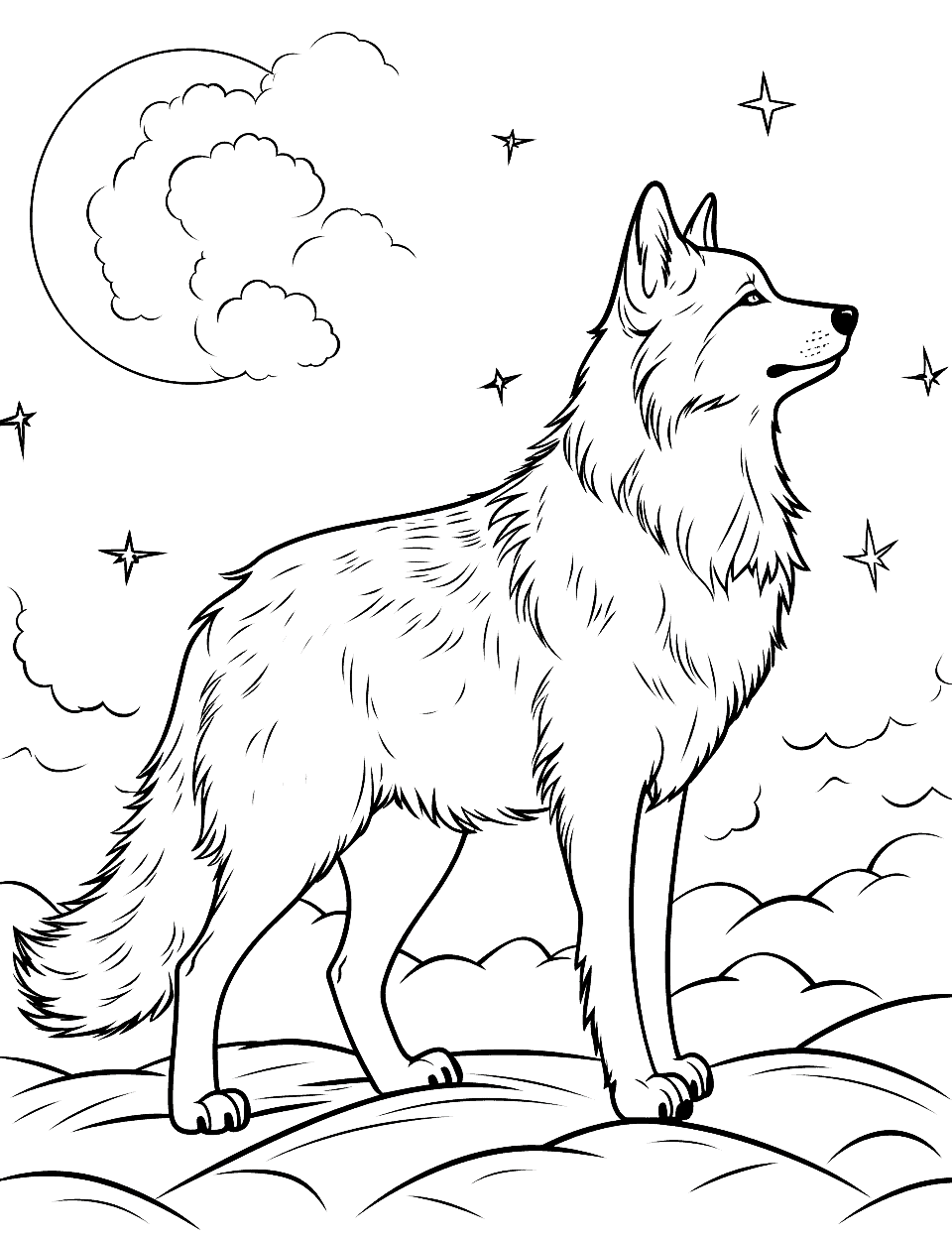 Wolf's Garden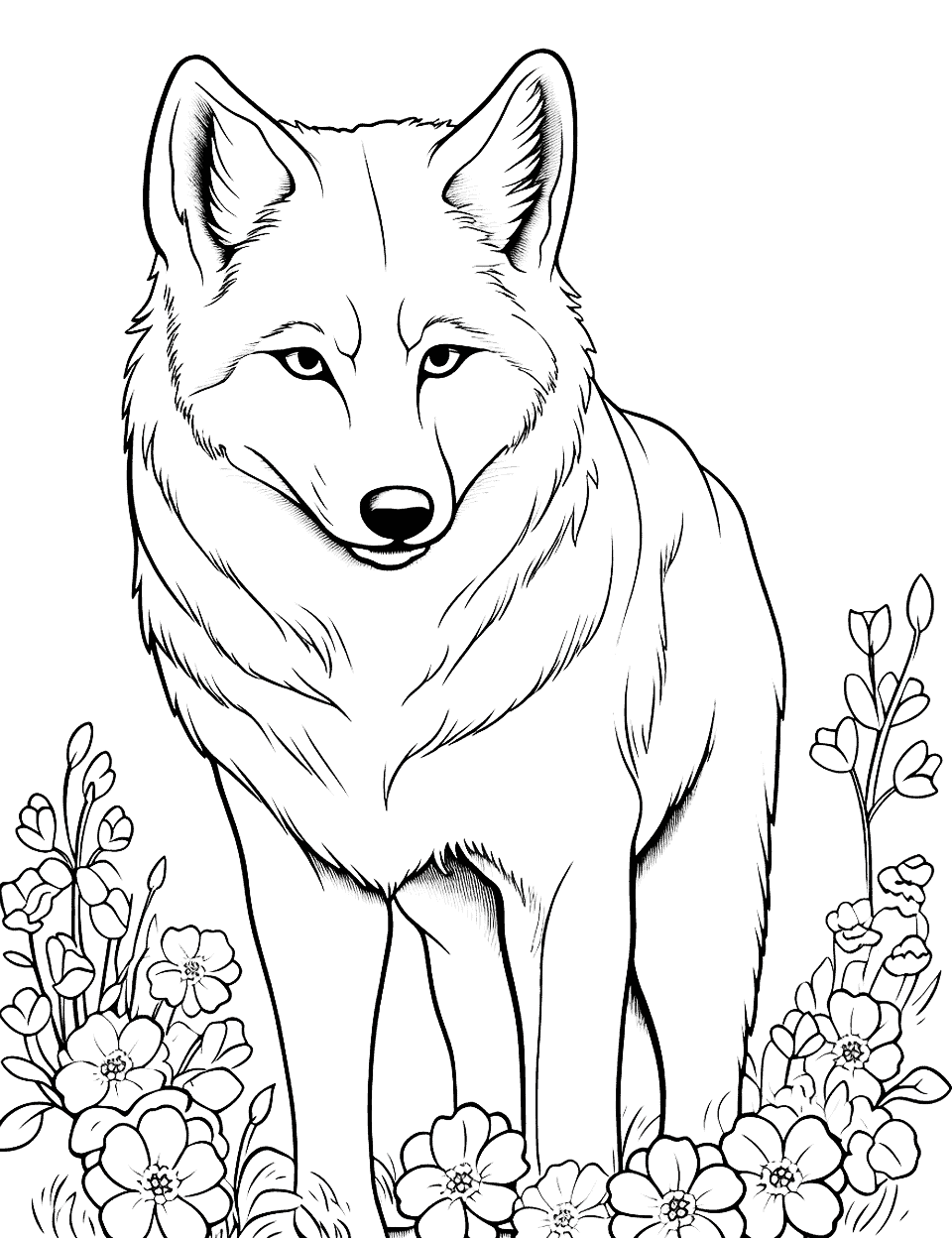 Wolf and the Lighthouse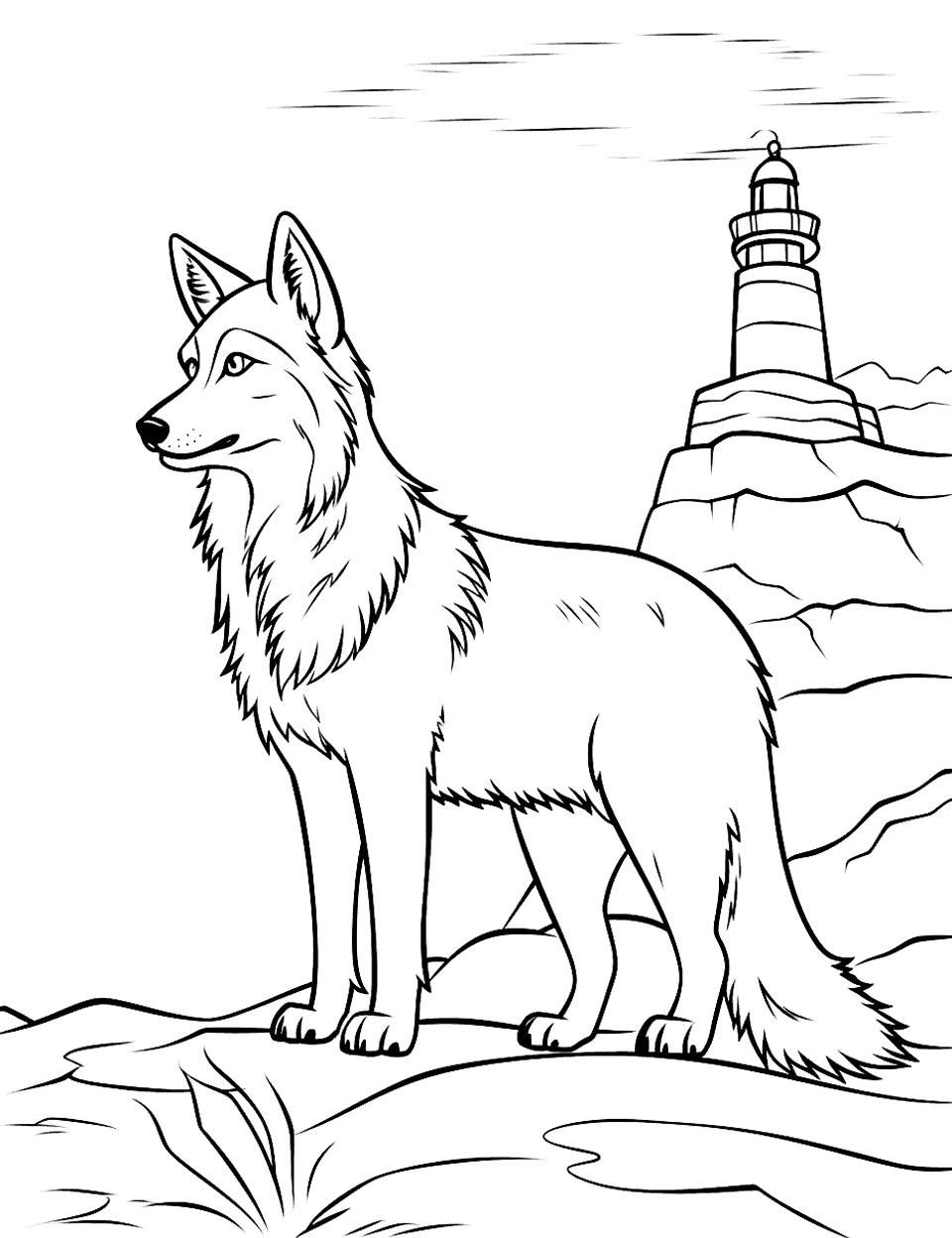 Wolf and the Time Machine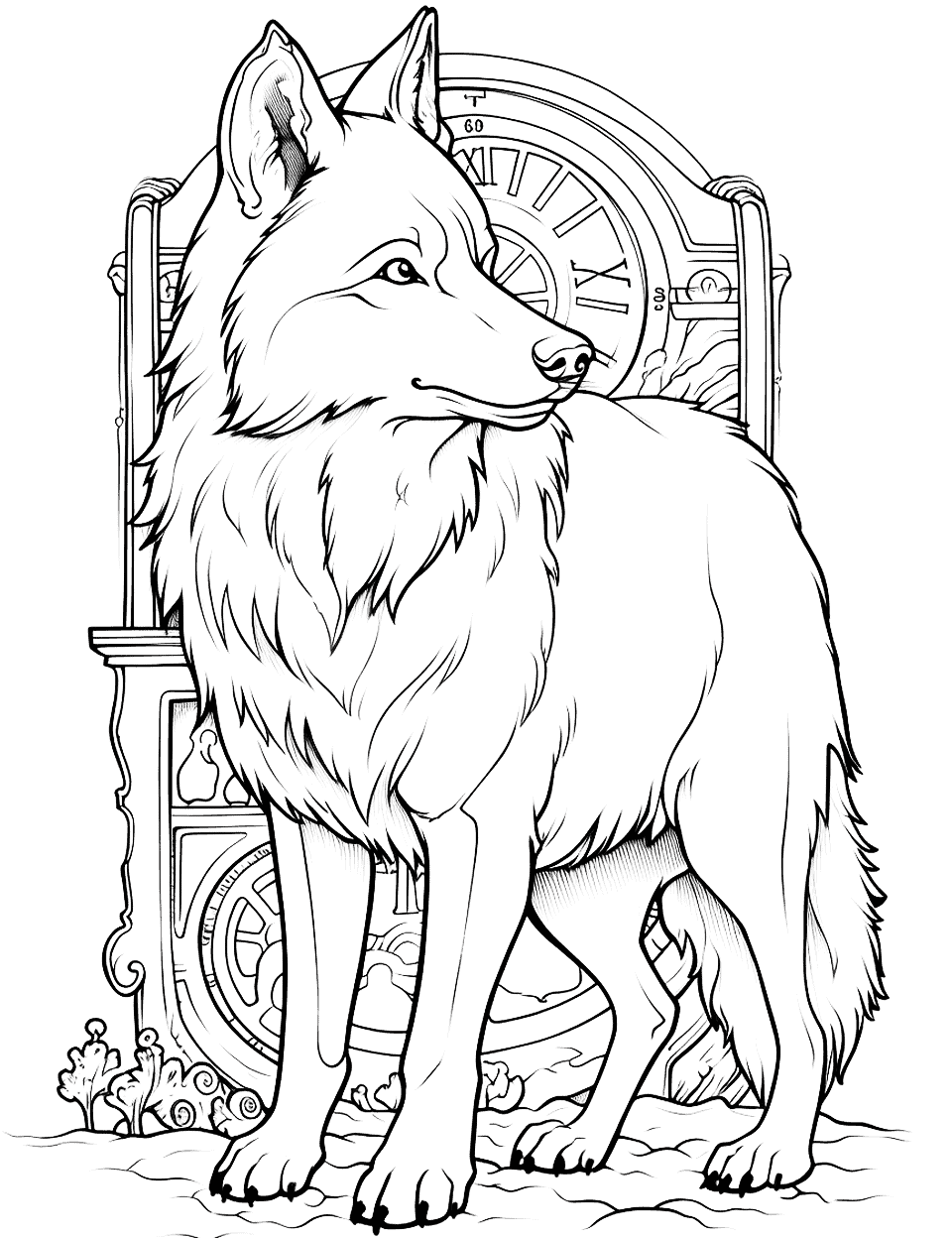 By using our free coloring pages, you acknowledge and agree to our full disclaimer. All materials are for personal, non-commercial use only and all rights belong to their respective license holders.
Thank You For Your Feedback!
Thank You For Your Feedback!