Winter is here, and what better way to embrace the season than with our collection of 50 printable winter coloring pages?
From scenes of snowy landscapes to holiday festivities, there's something for every child's taste. You and your little ones will love bringing these pages to life with your favorite crayons, markers, or colored pencils. Get ready for some indoor winter fun!
---
Preschool Winter Wonderland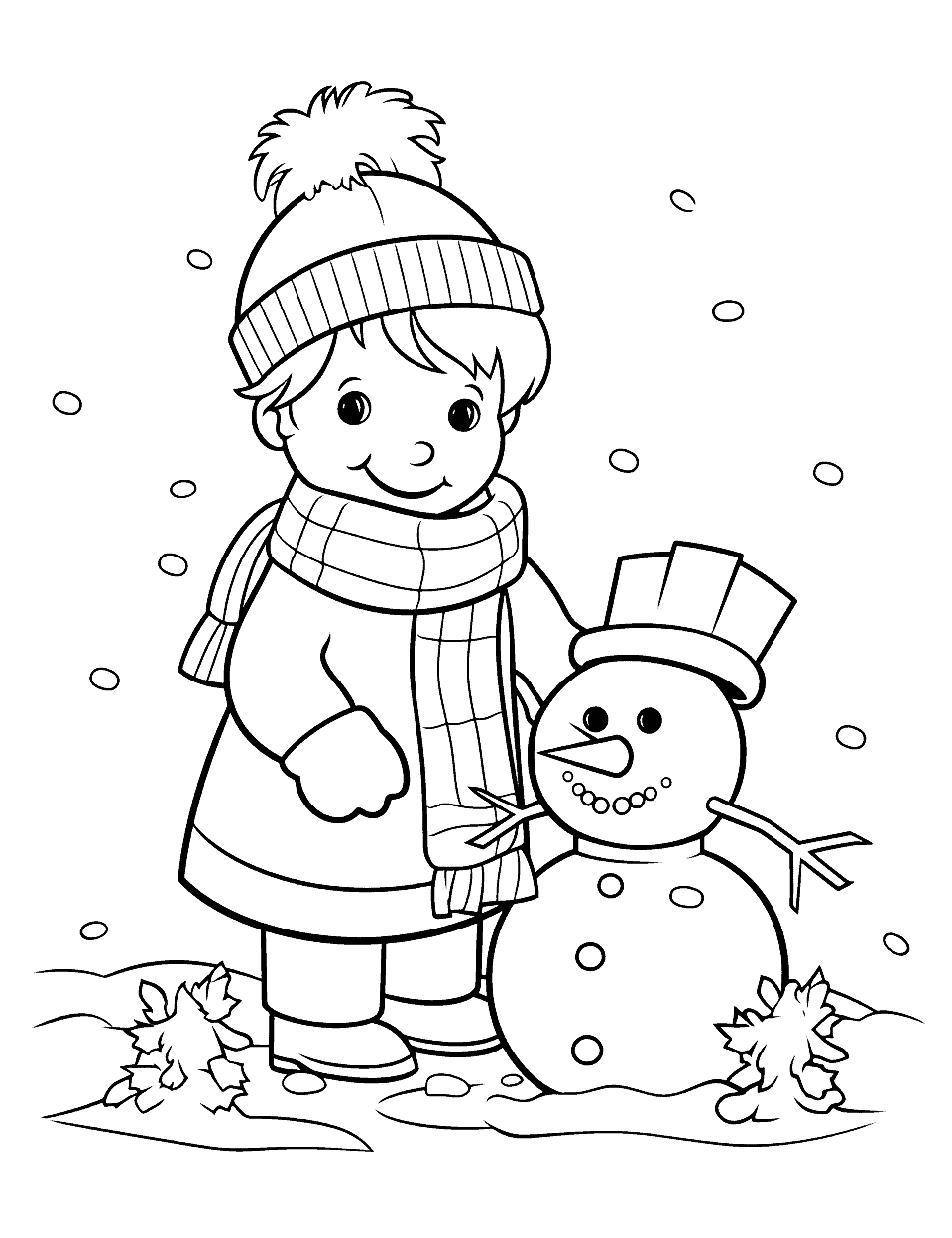 Cute Penguin Parade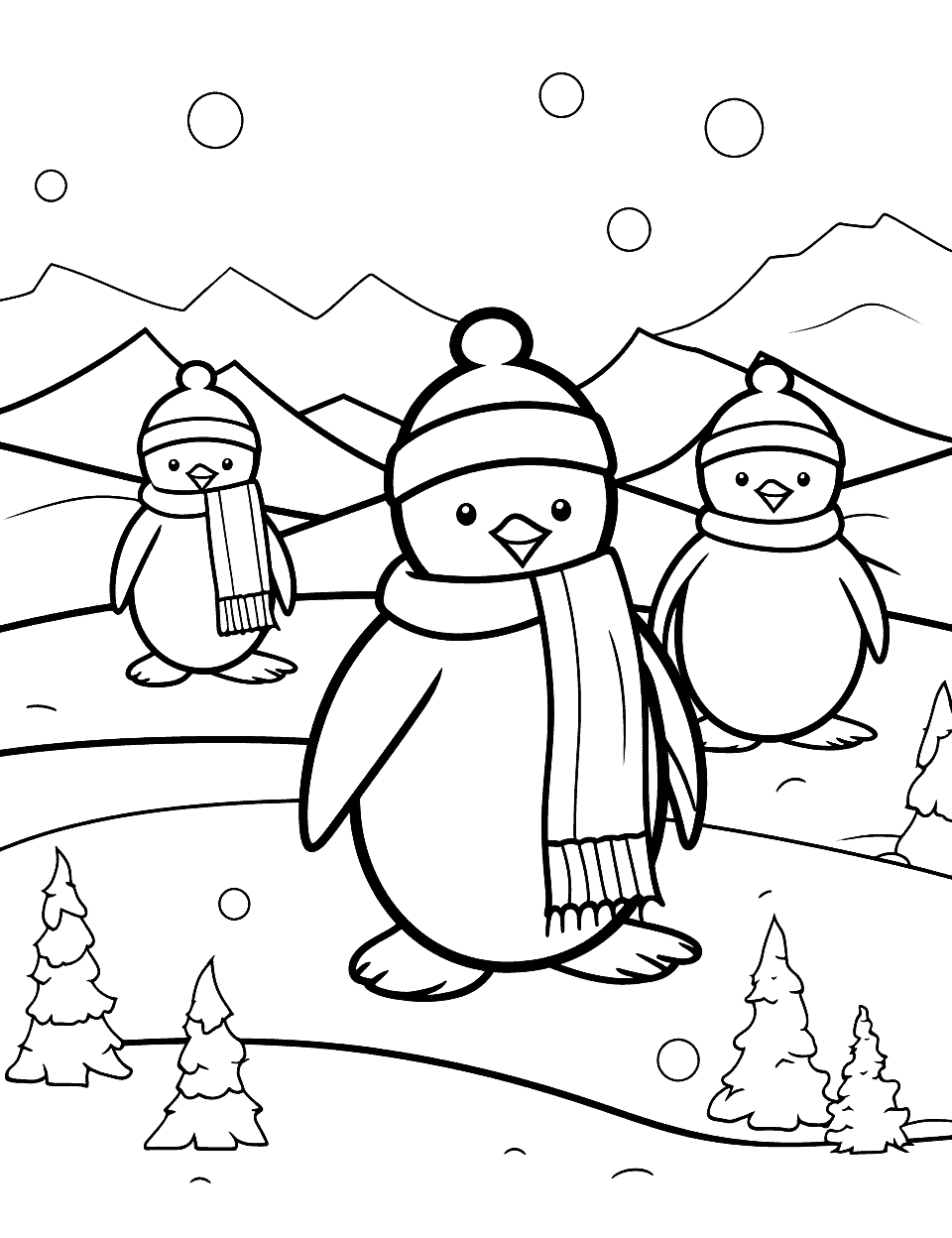 Intricate Snowflake Design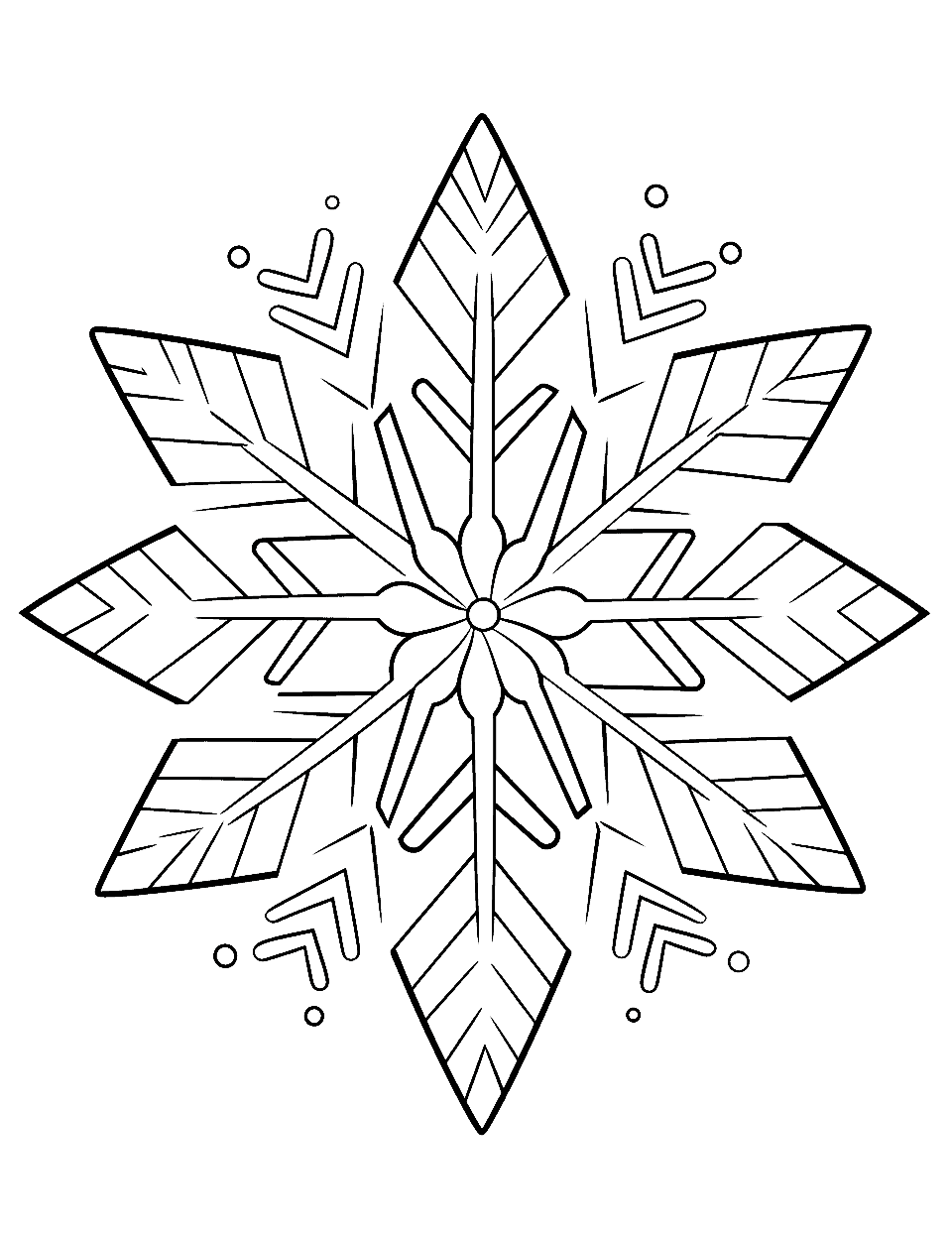 Peaceful Winter Scene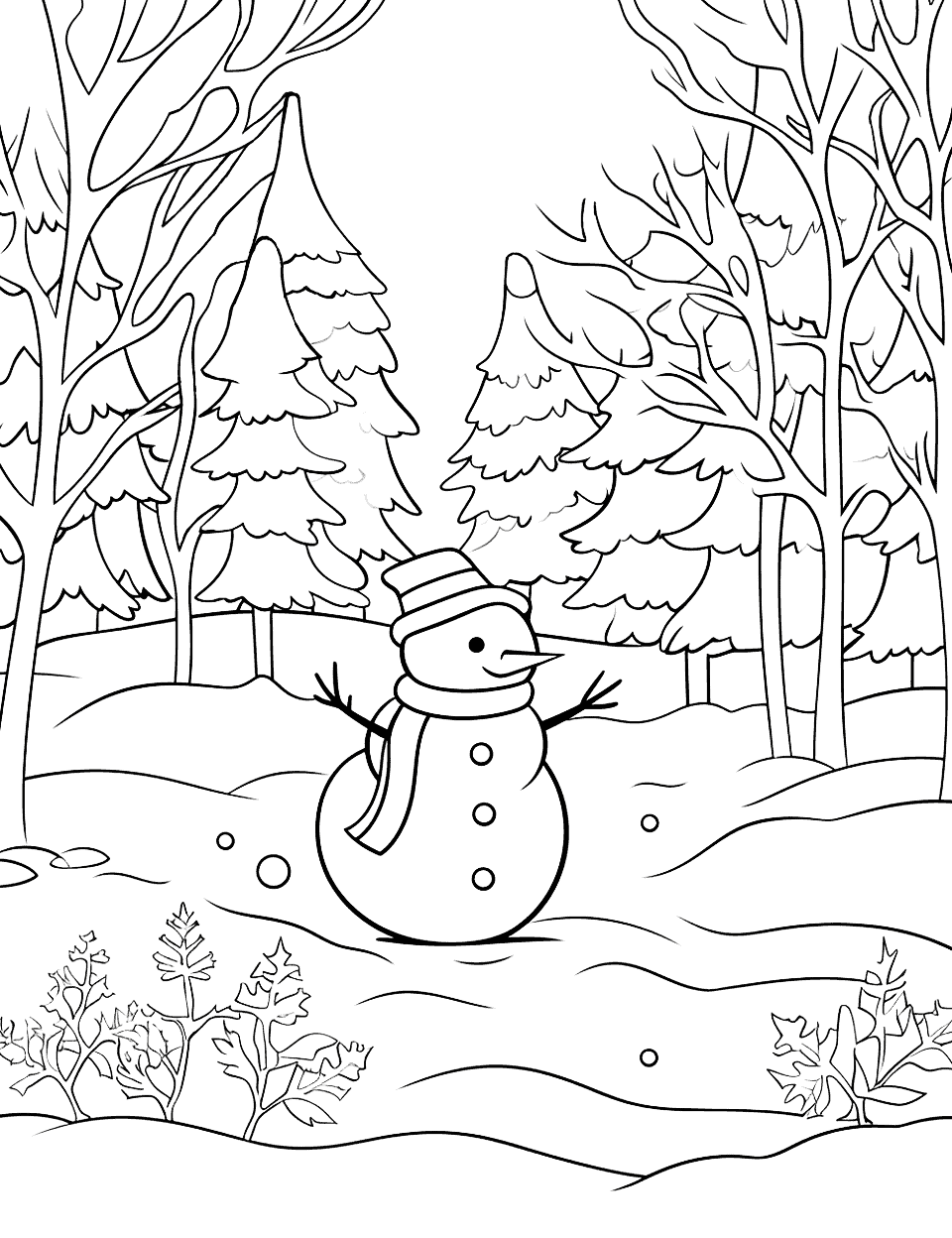 Snow Globe Magic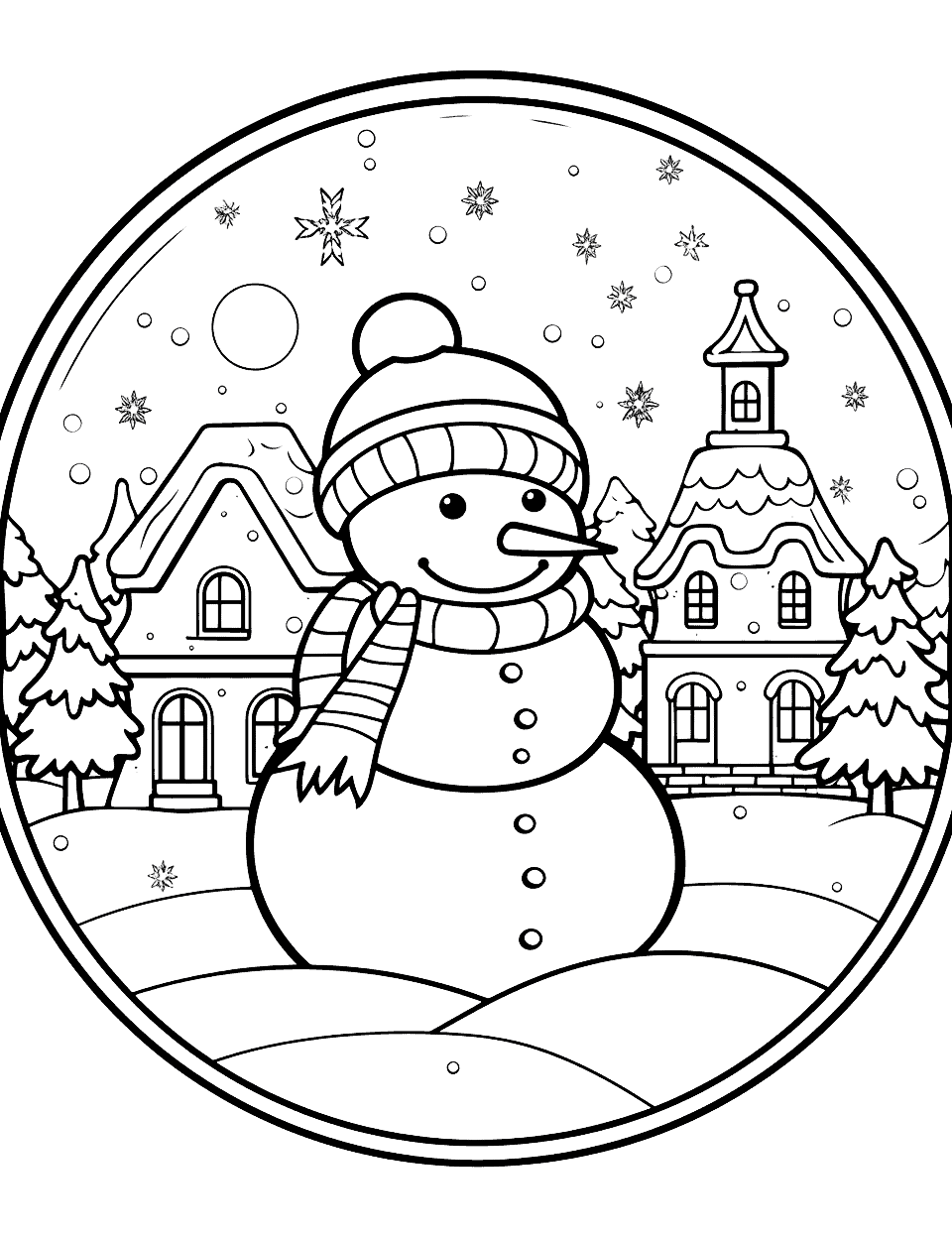 Simple Snowman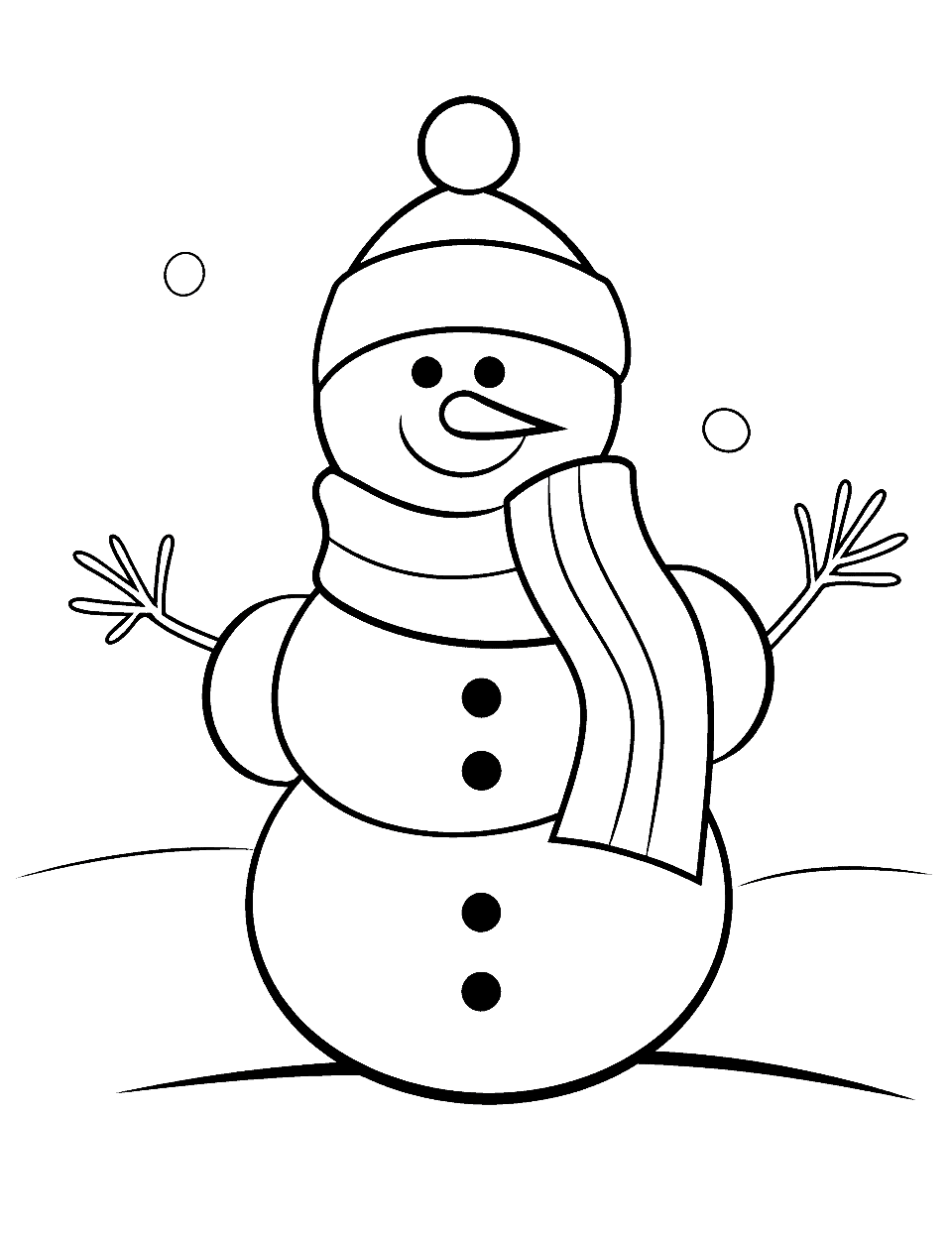 Zentangle Snowy Owl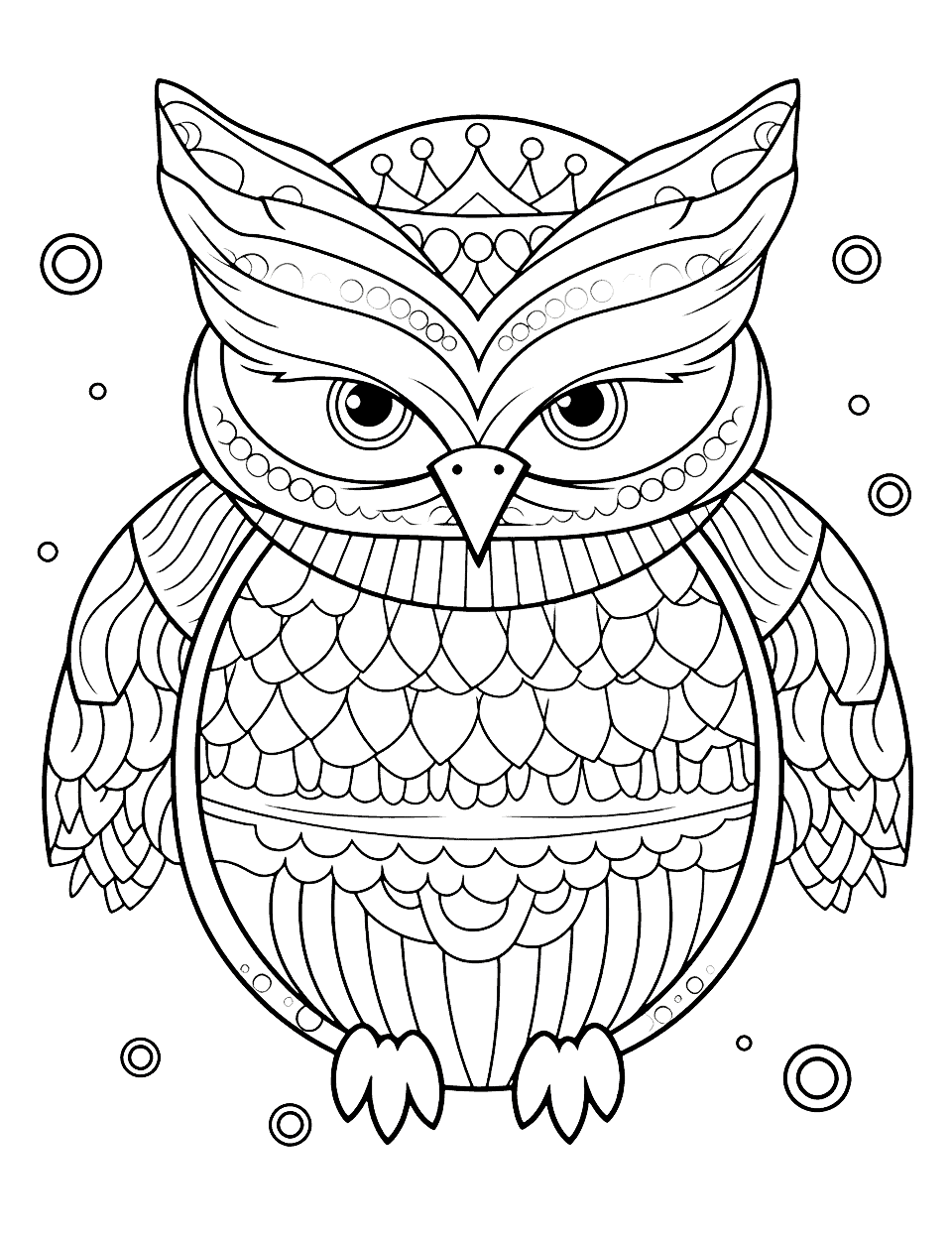 First Grade Frosty Morning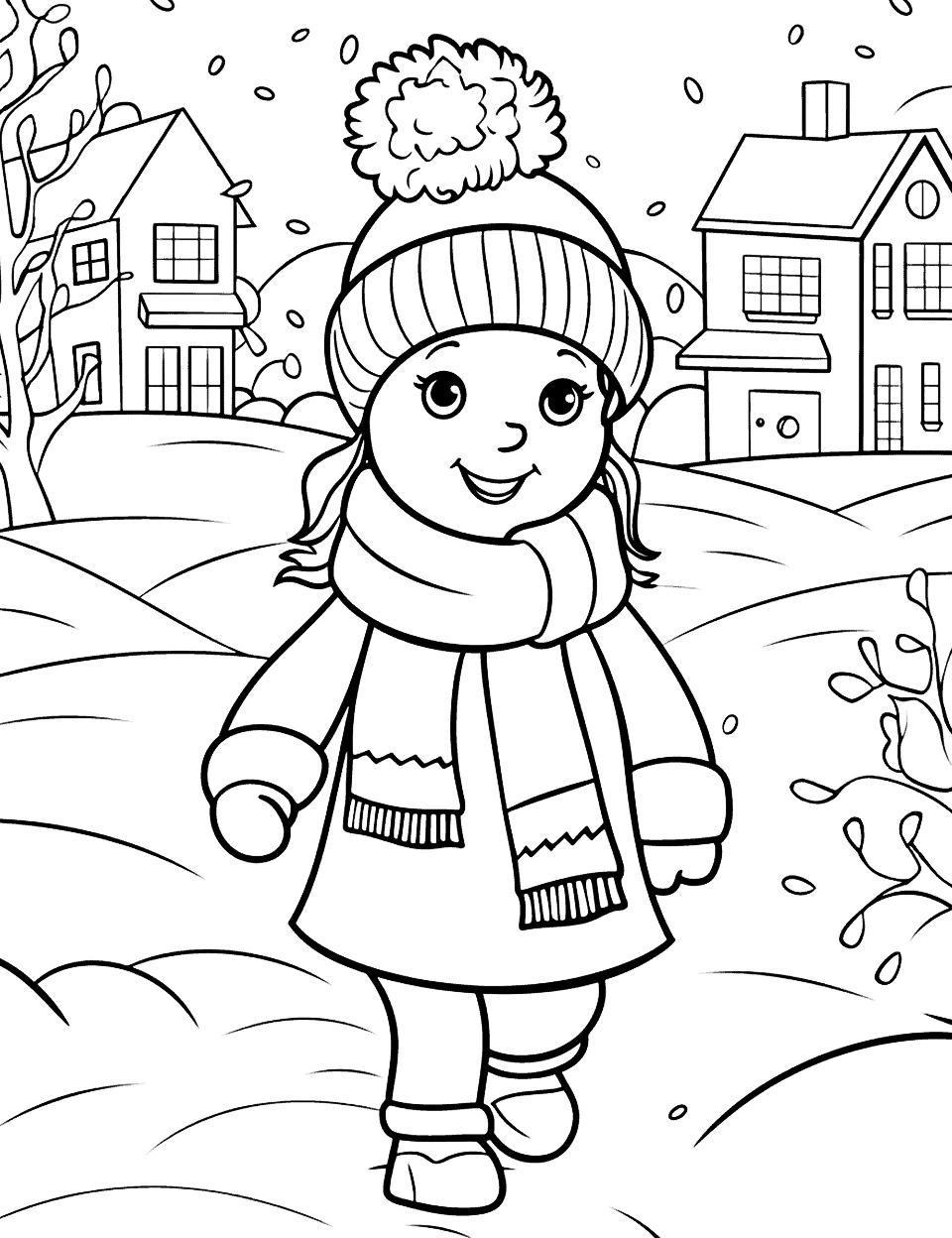 Polar Bear's Iceberg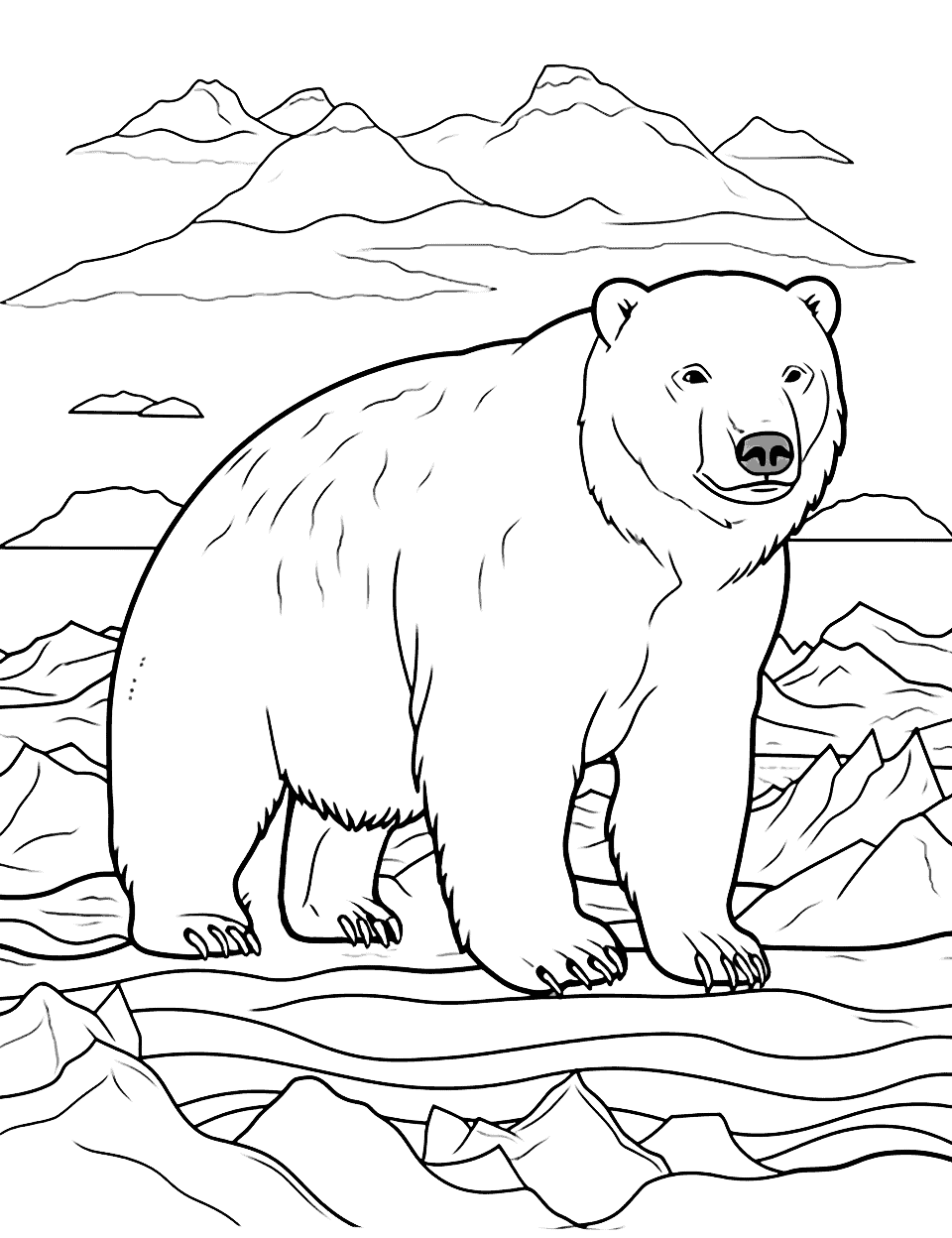 Winter Wonderland Scene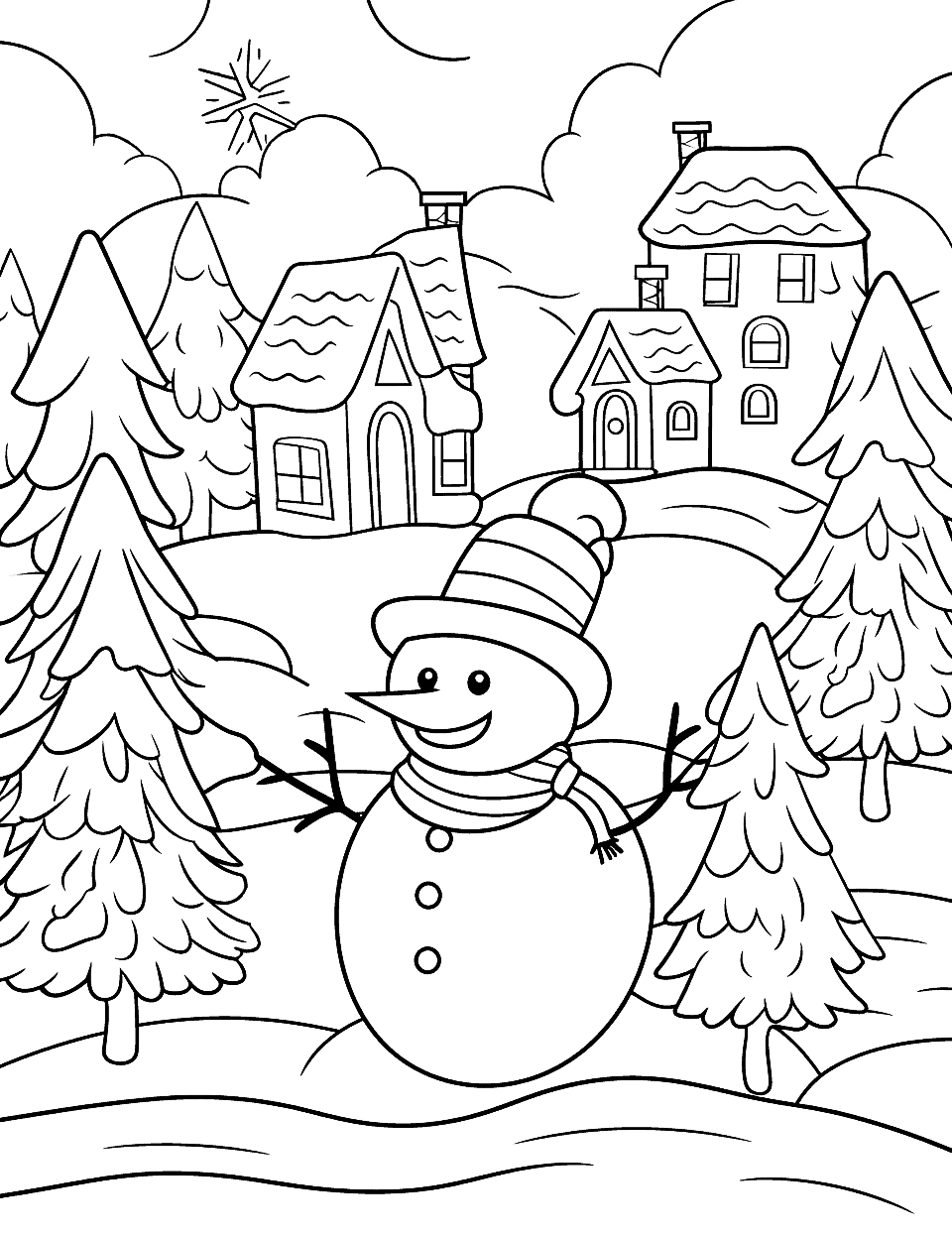 Winter Themed Art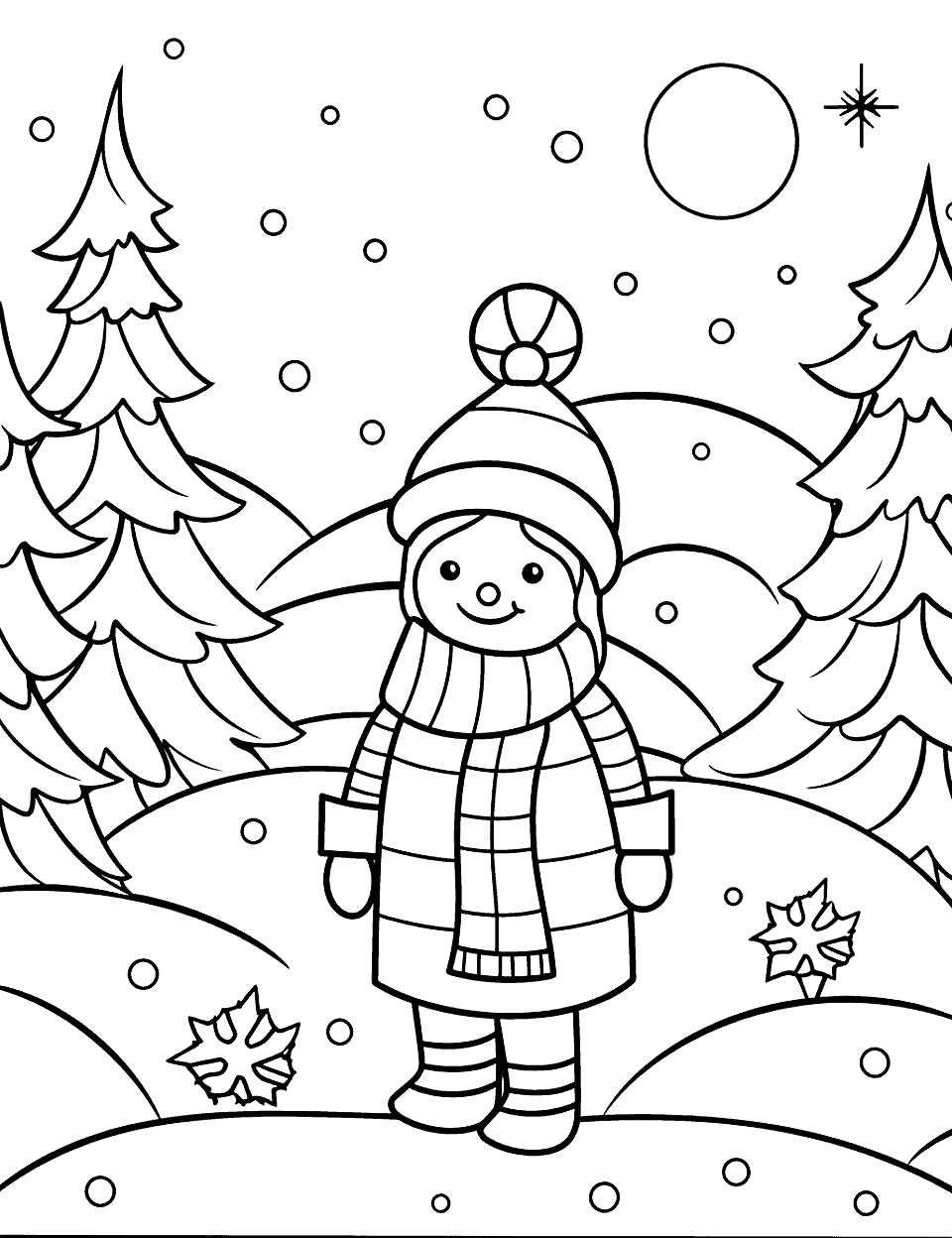 Cool Snowboarding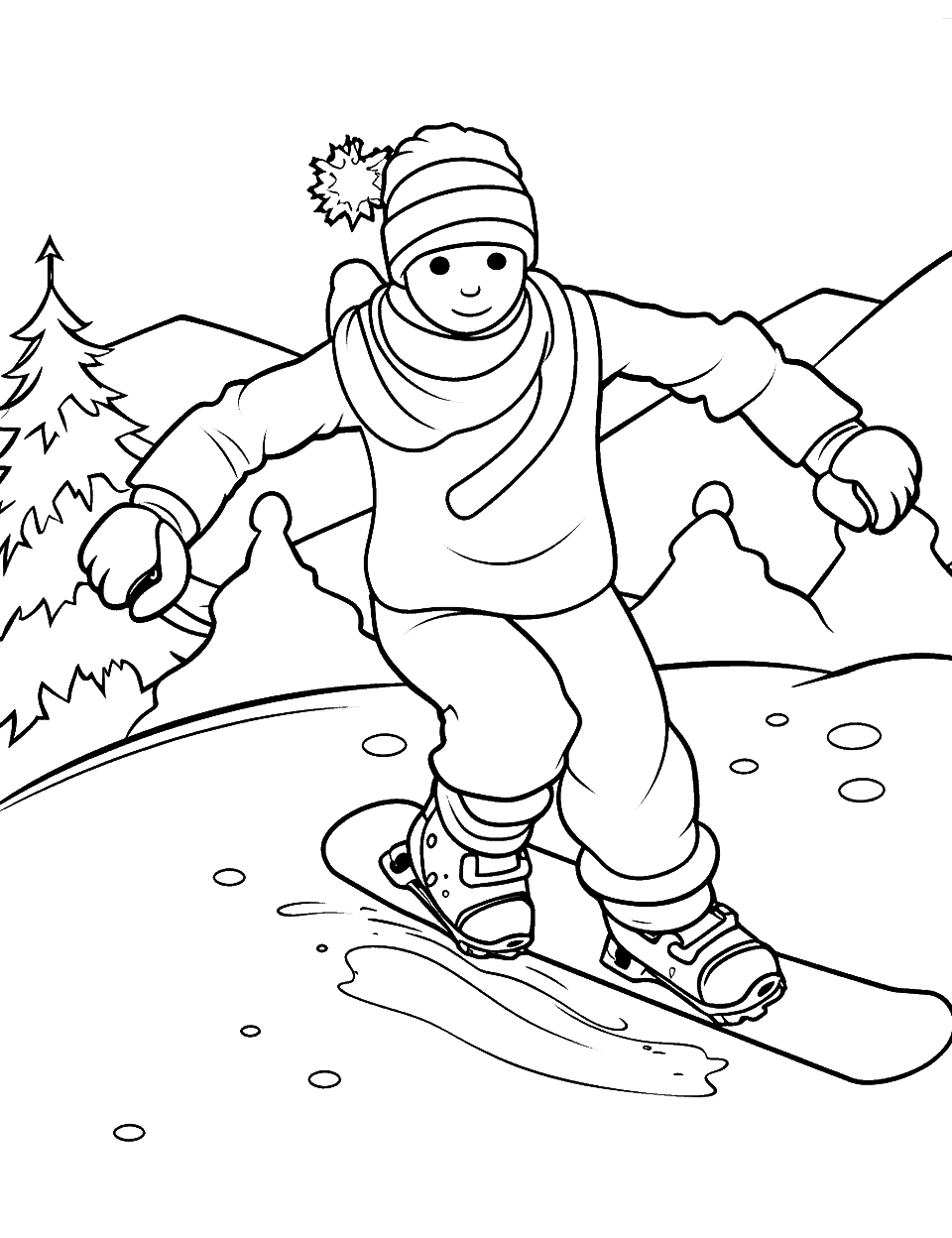 Pre K Winter Animals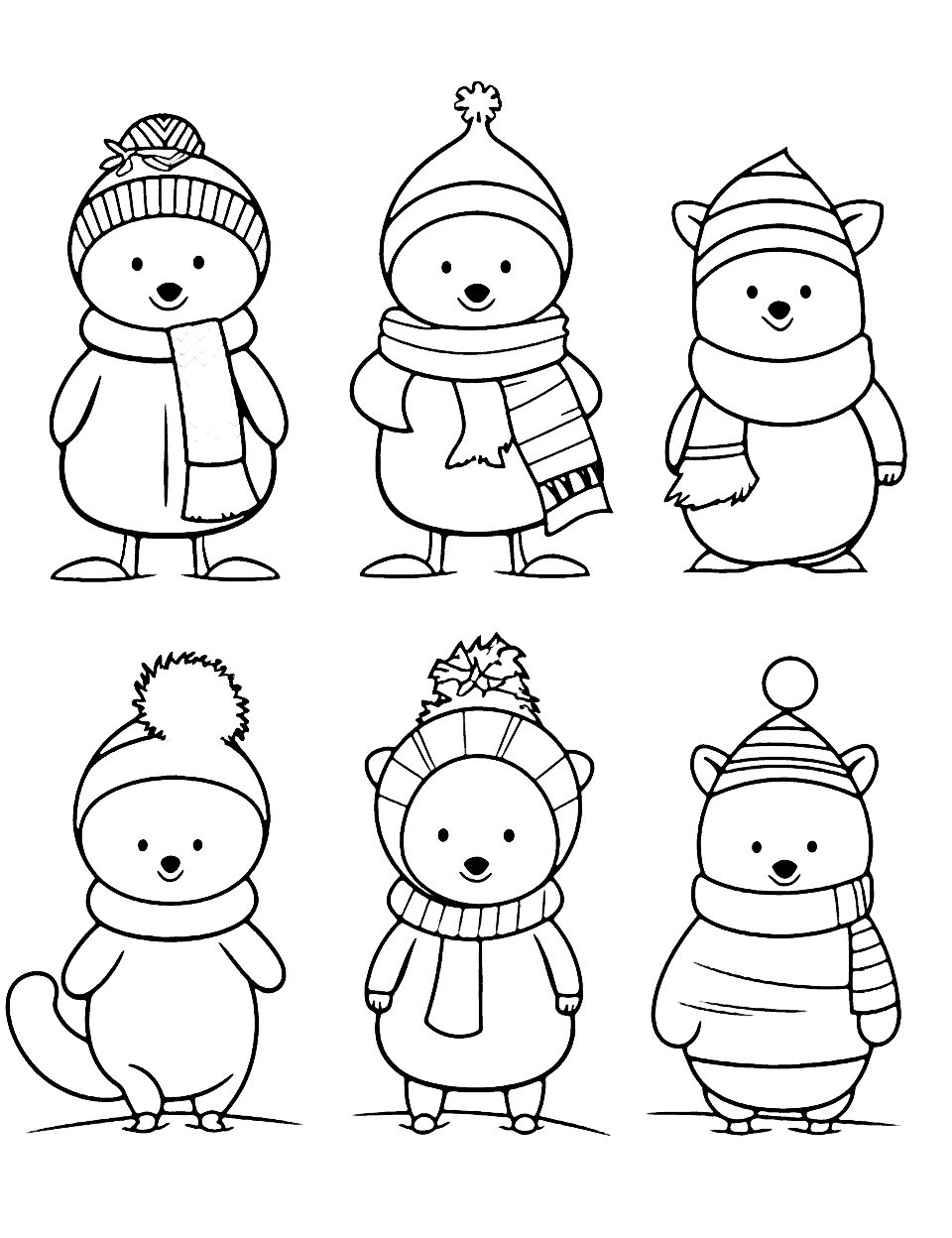 Paw Patrol's Snow Rescue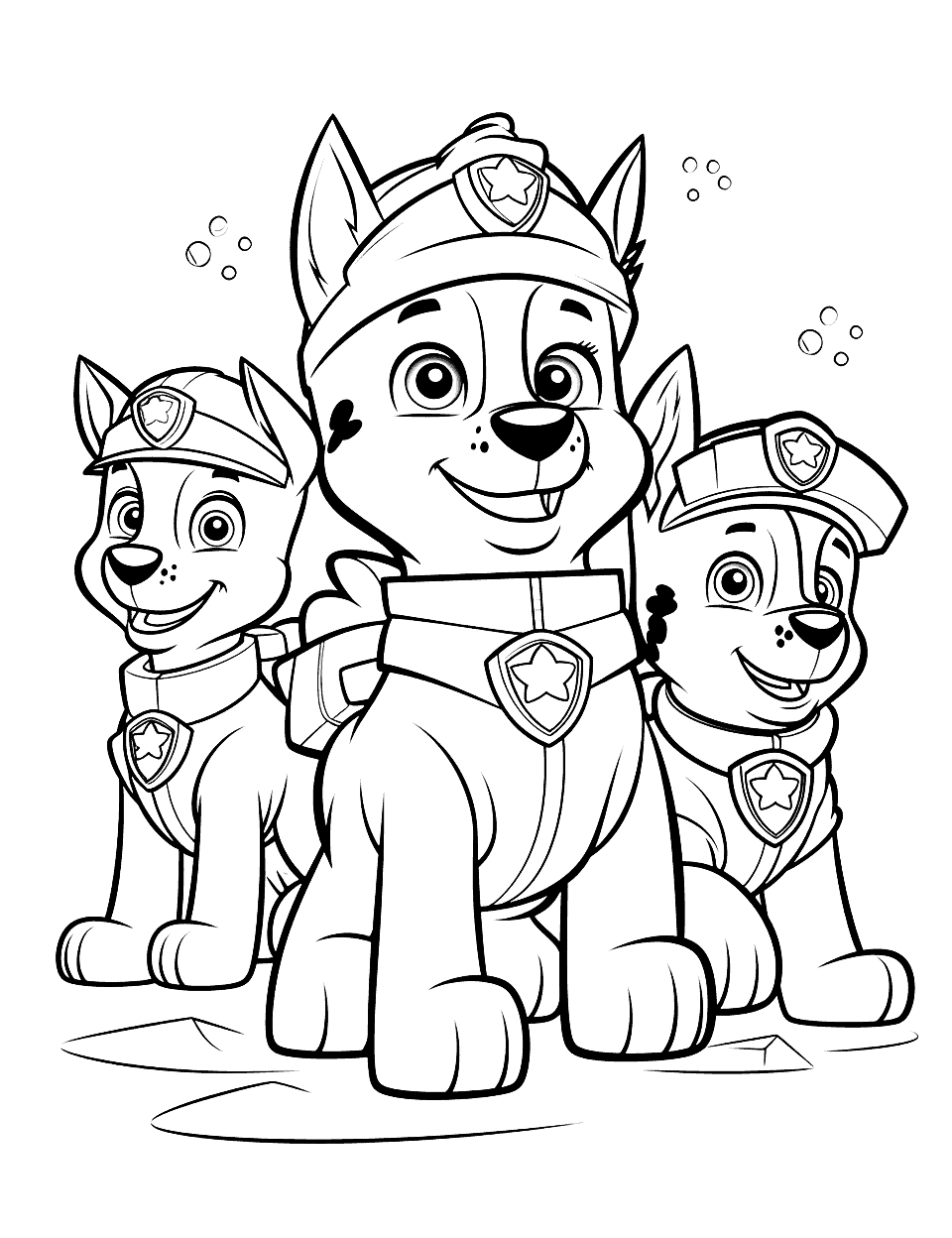 Large Snowy Landscape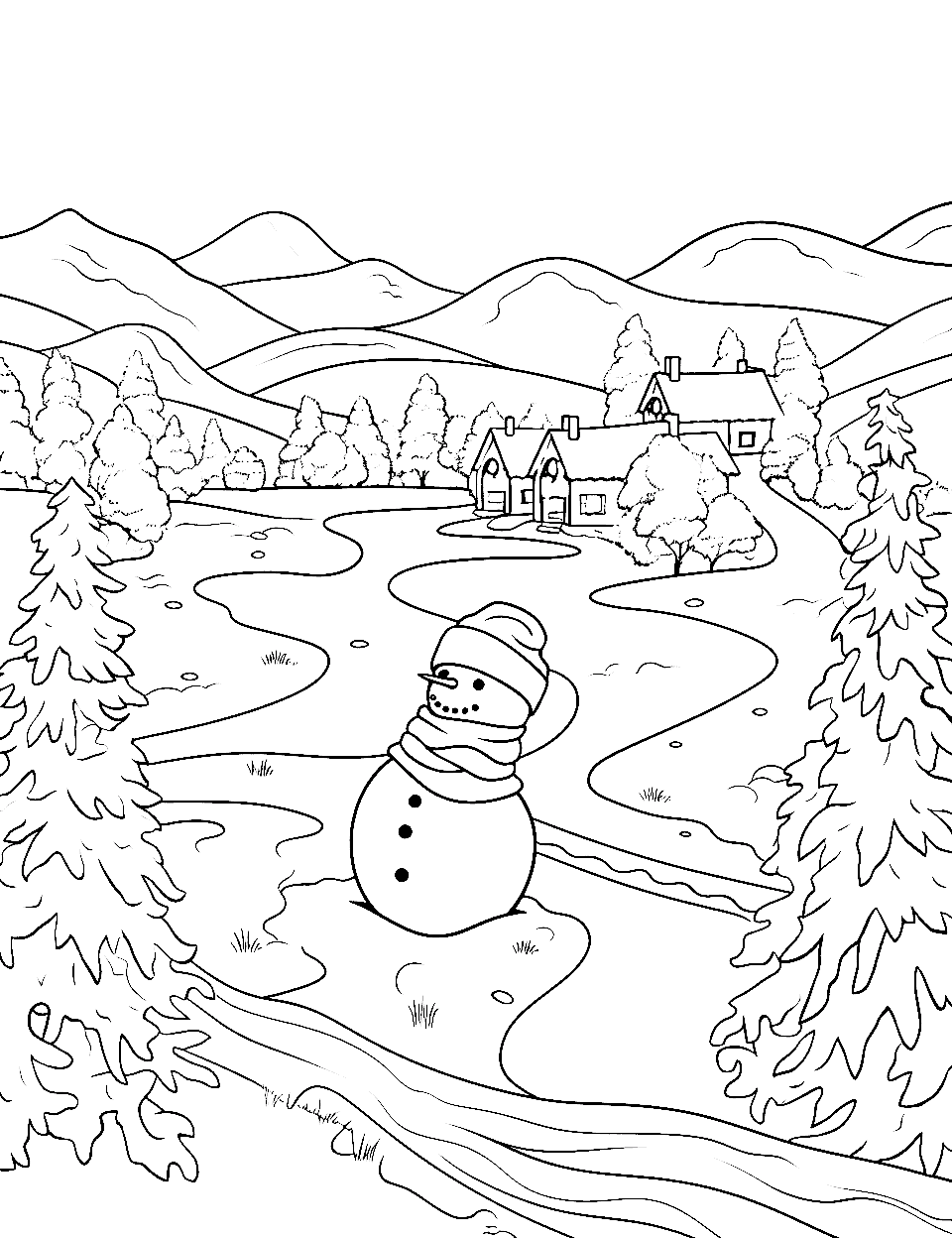 Cats in Winter Wonderland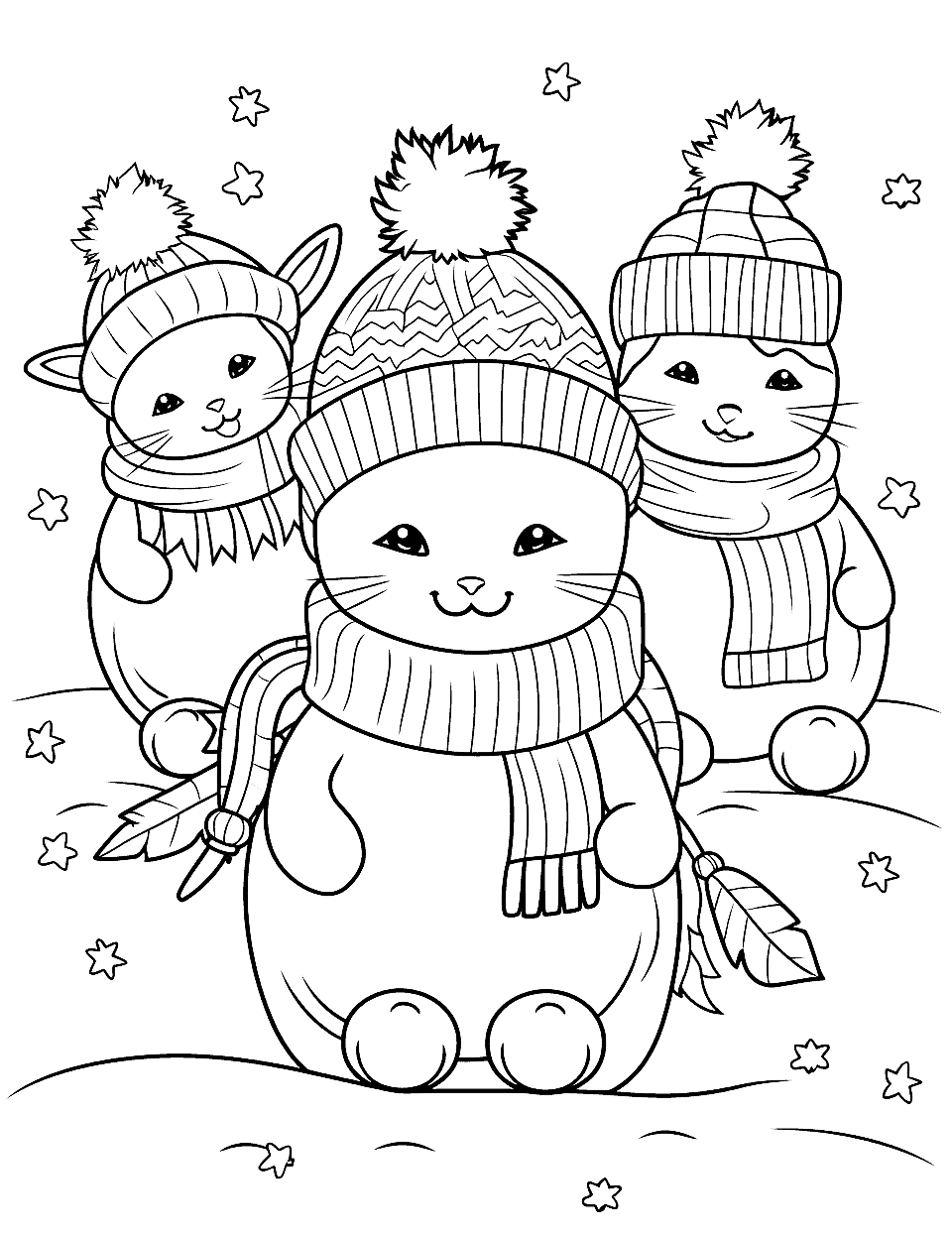 Holiday Lights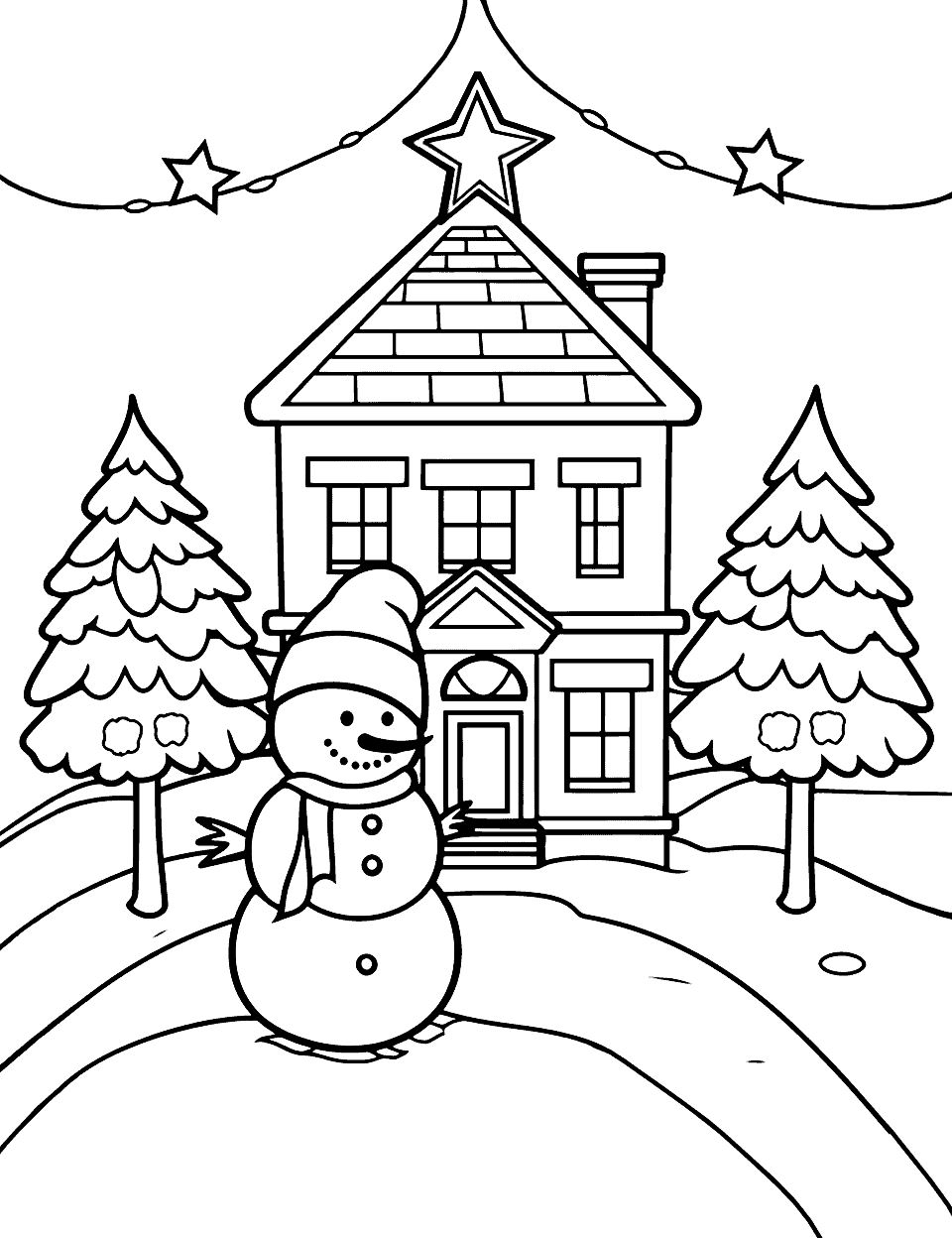 Simple Ice Skating Scene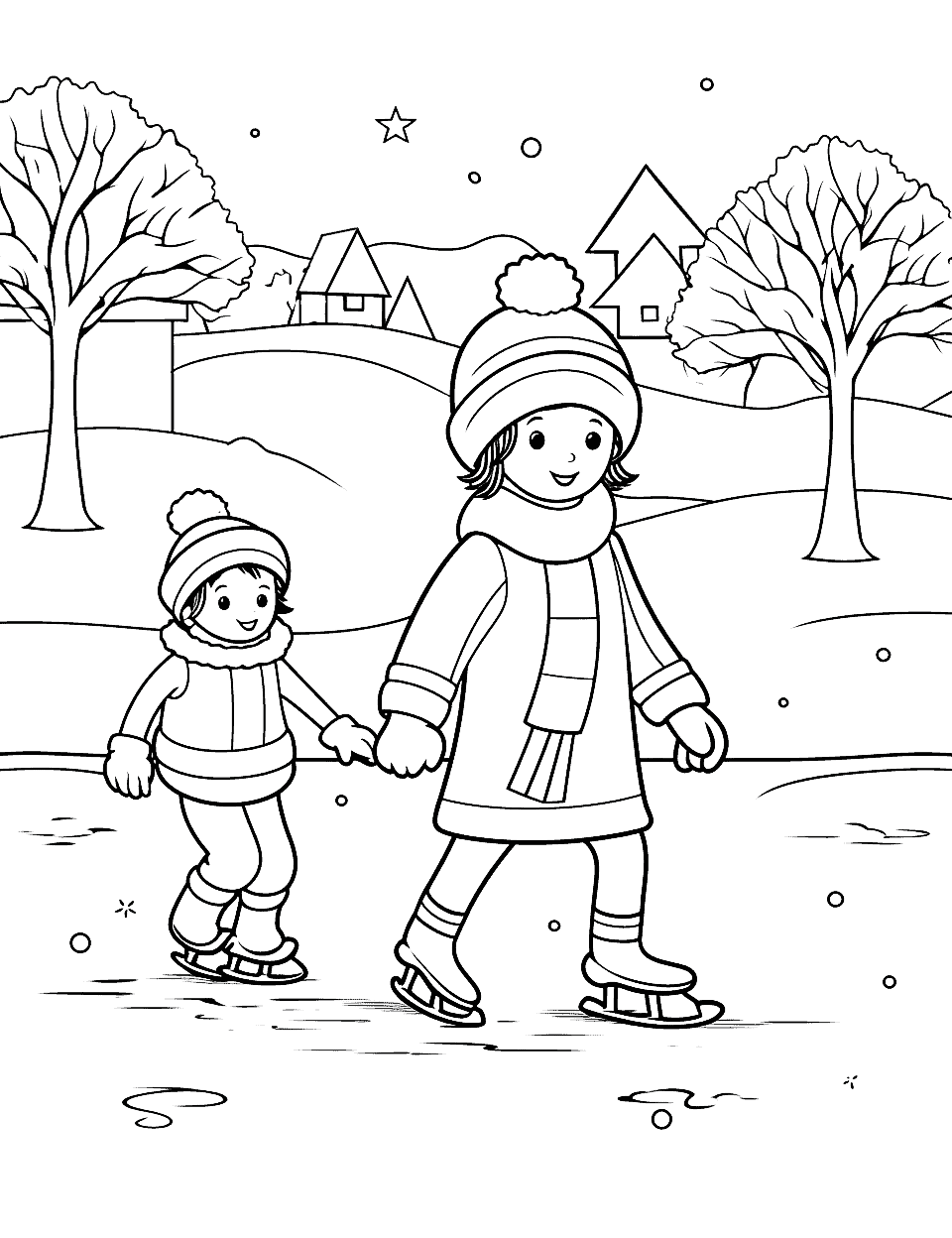 Cute Snow Bunny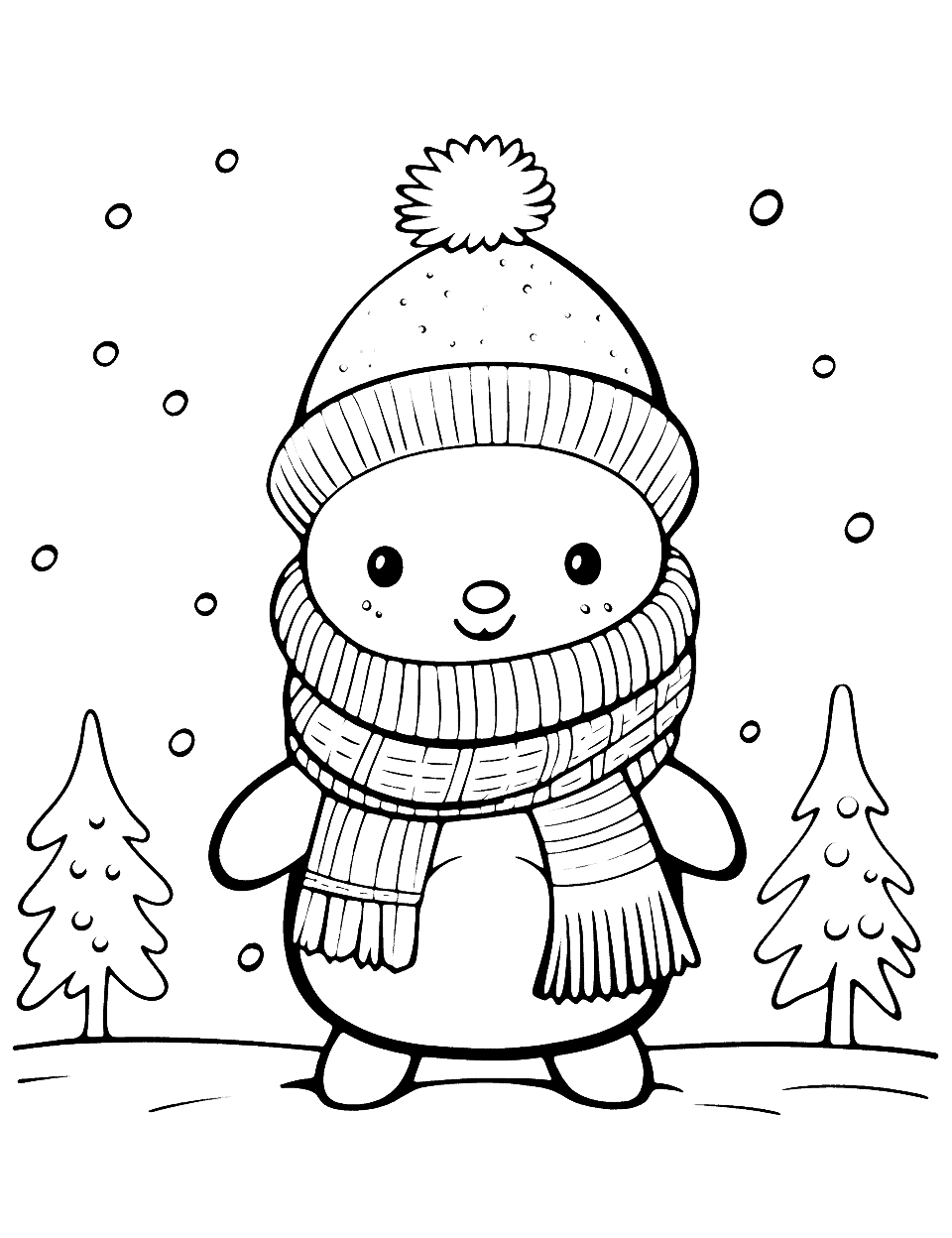 Mickey's Ice Palace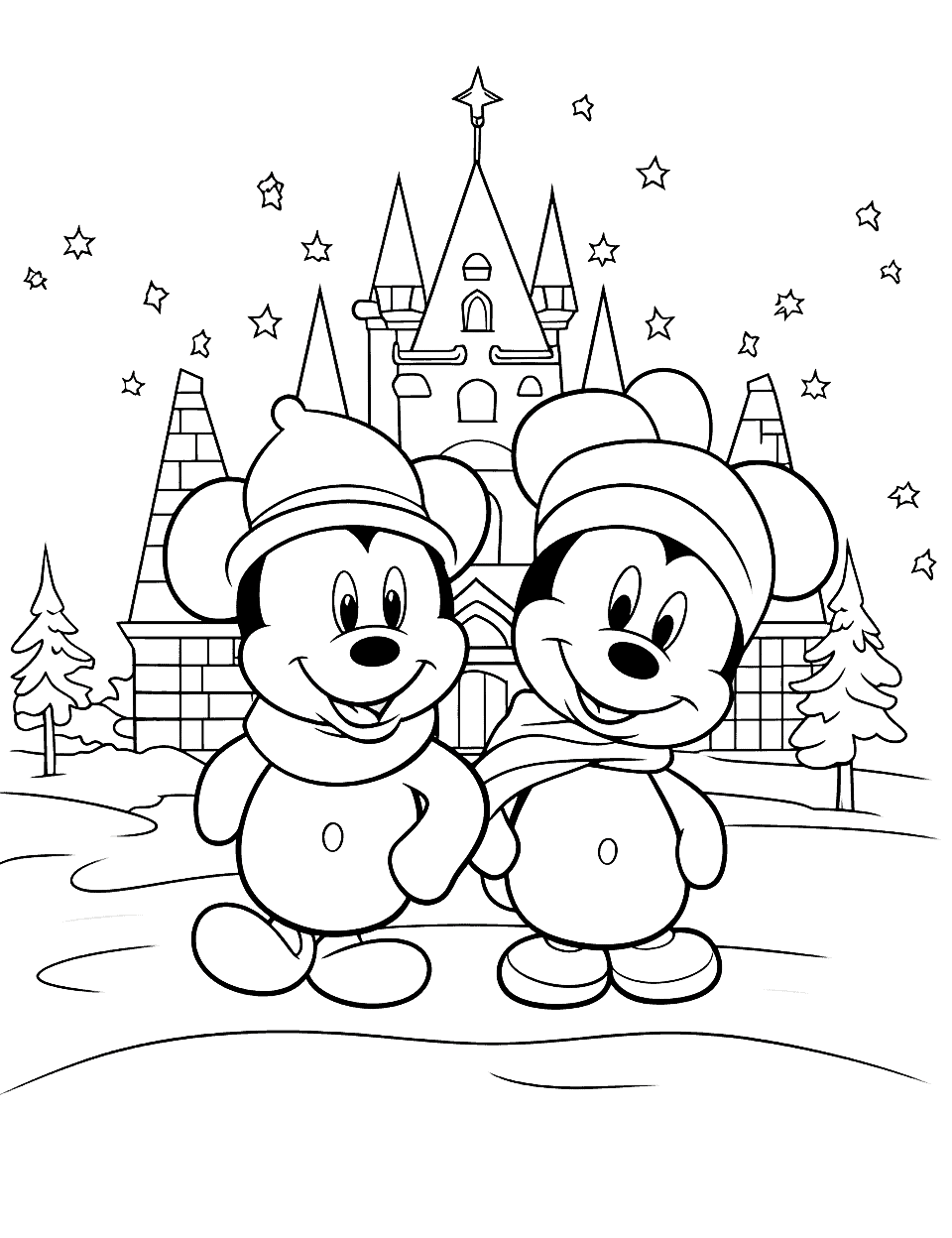 Winter Night Scene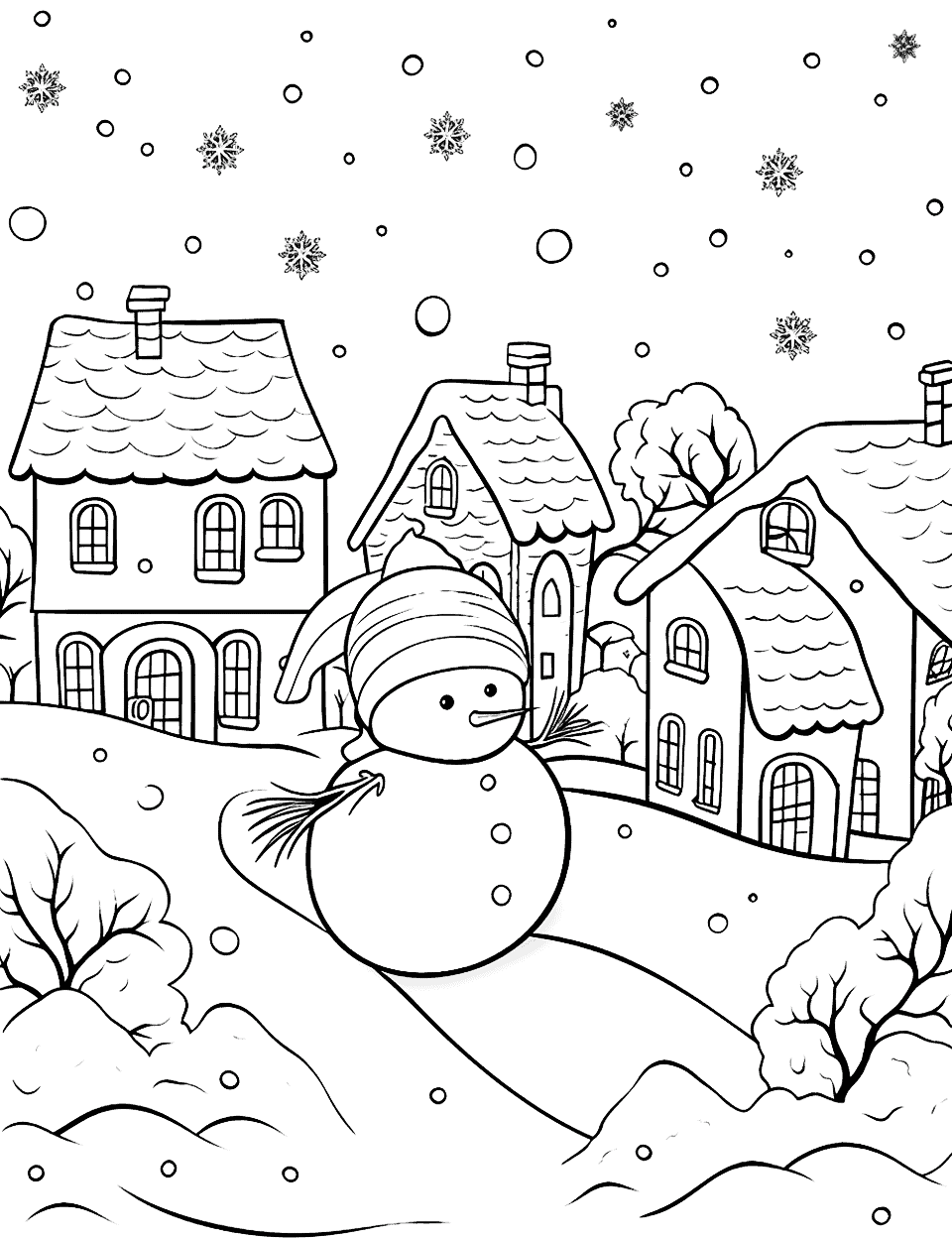 Simple Snowy Day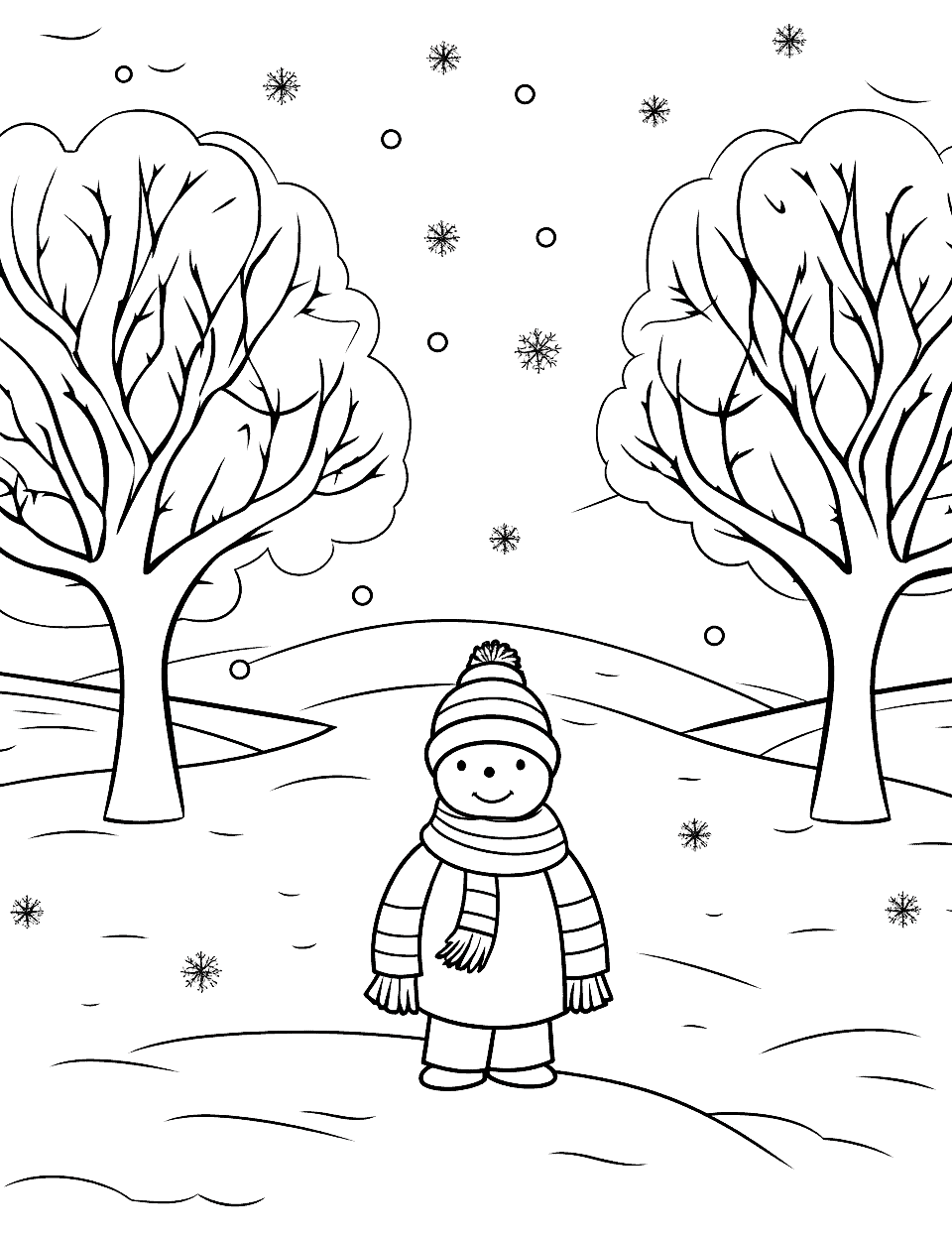 Simple Snowman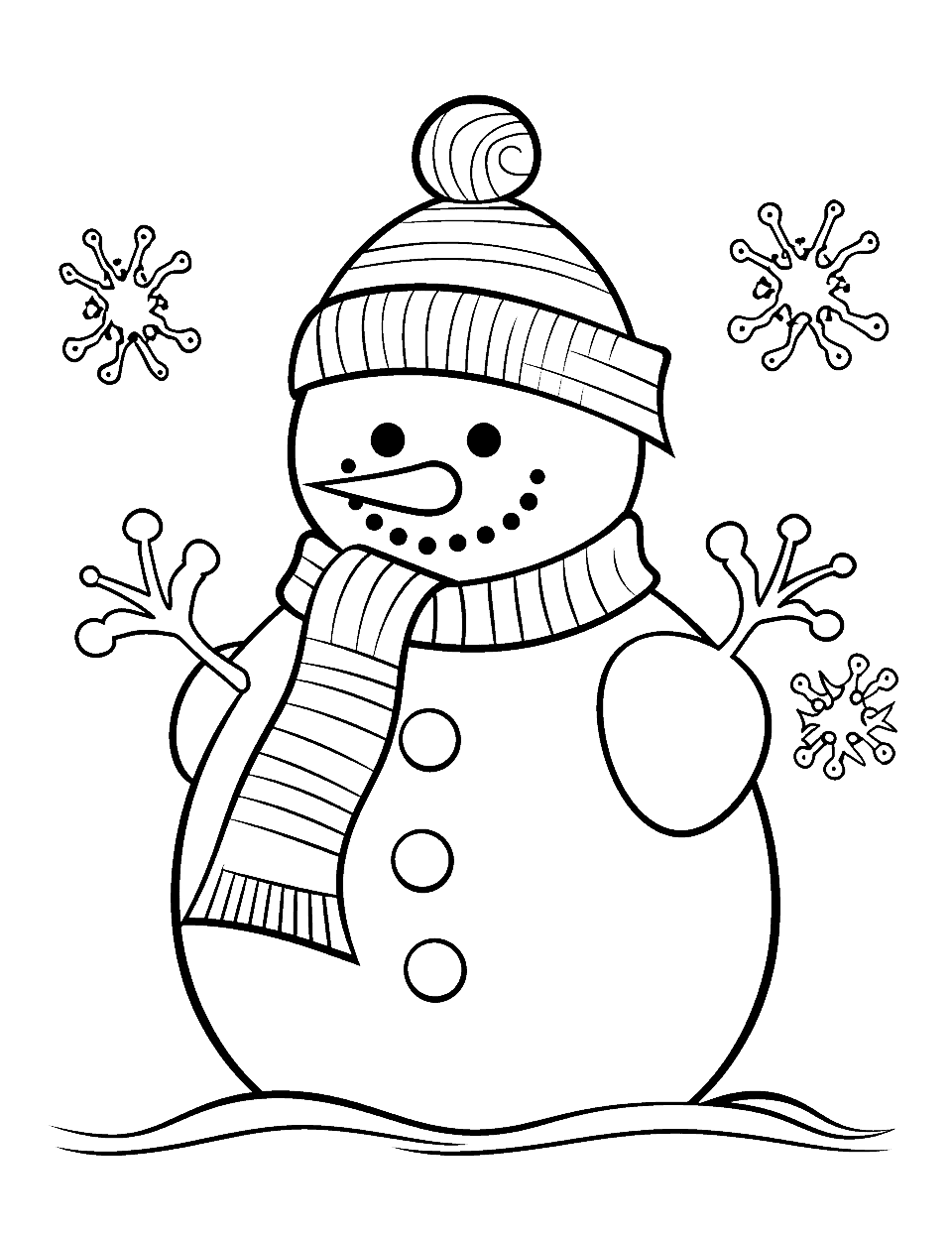 Fun Winter Fair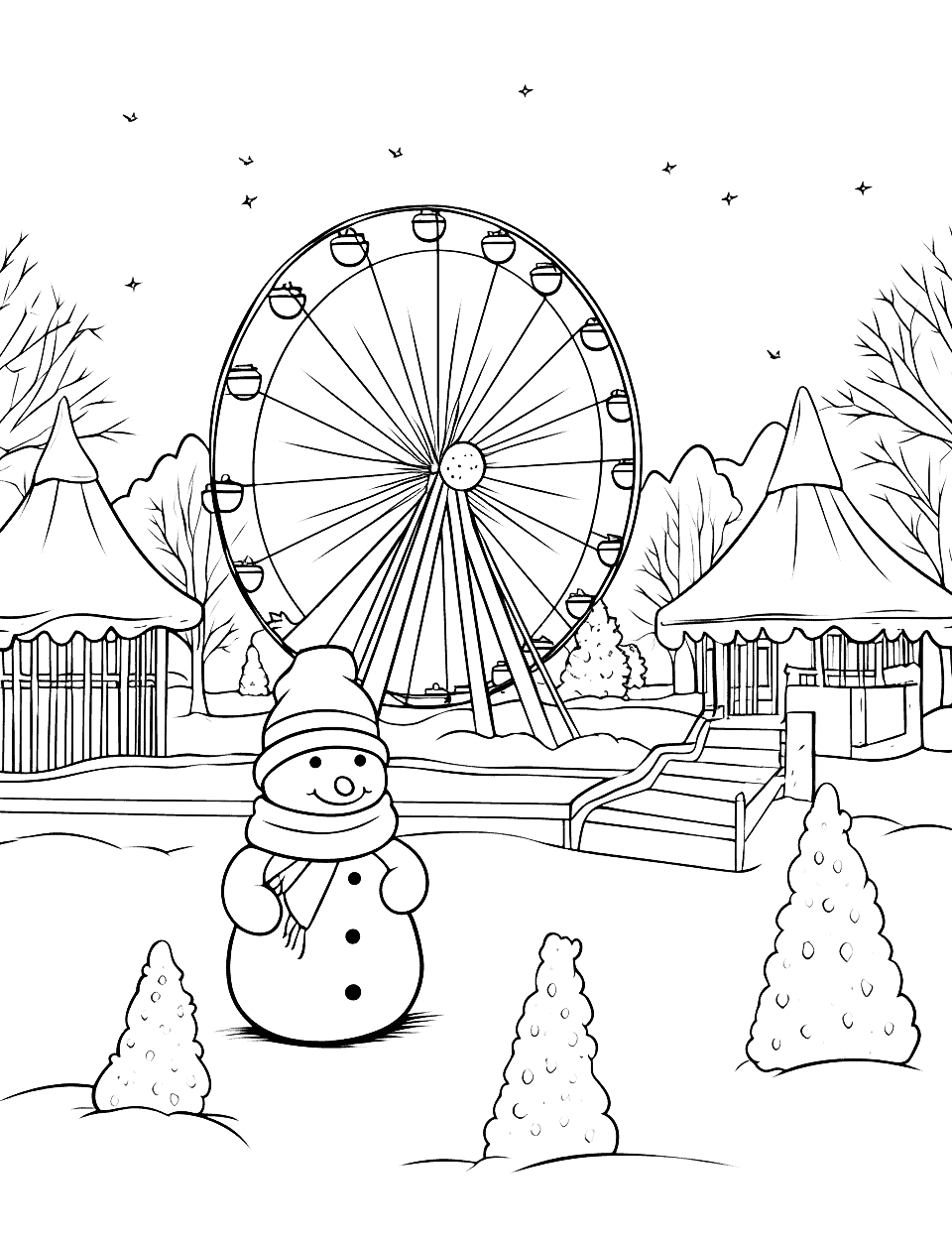 First Grade Winter Festival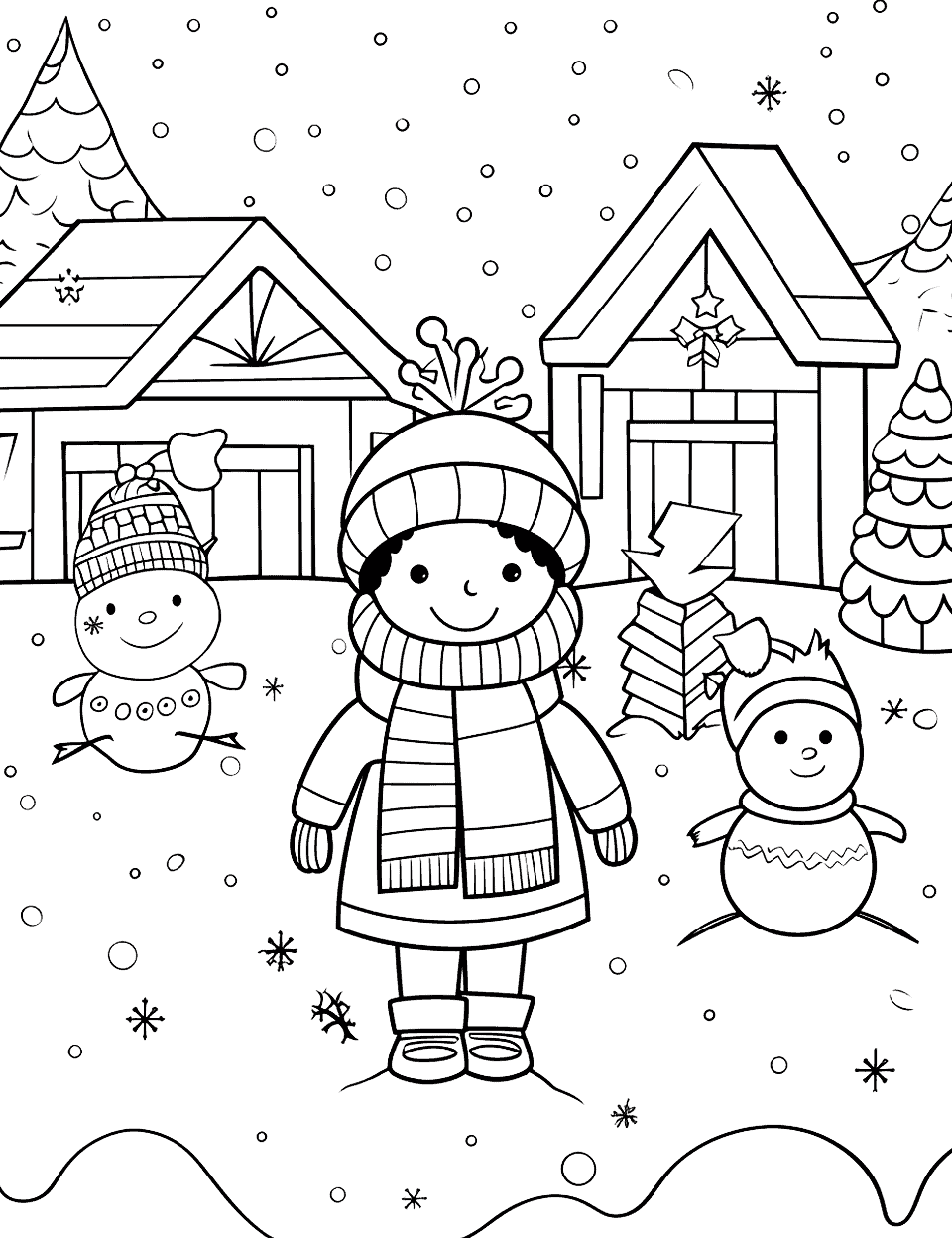 Adorable Winter Scene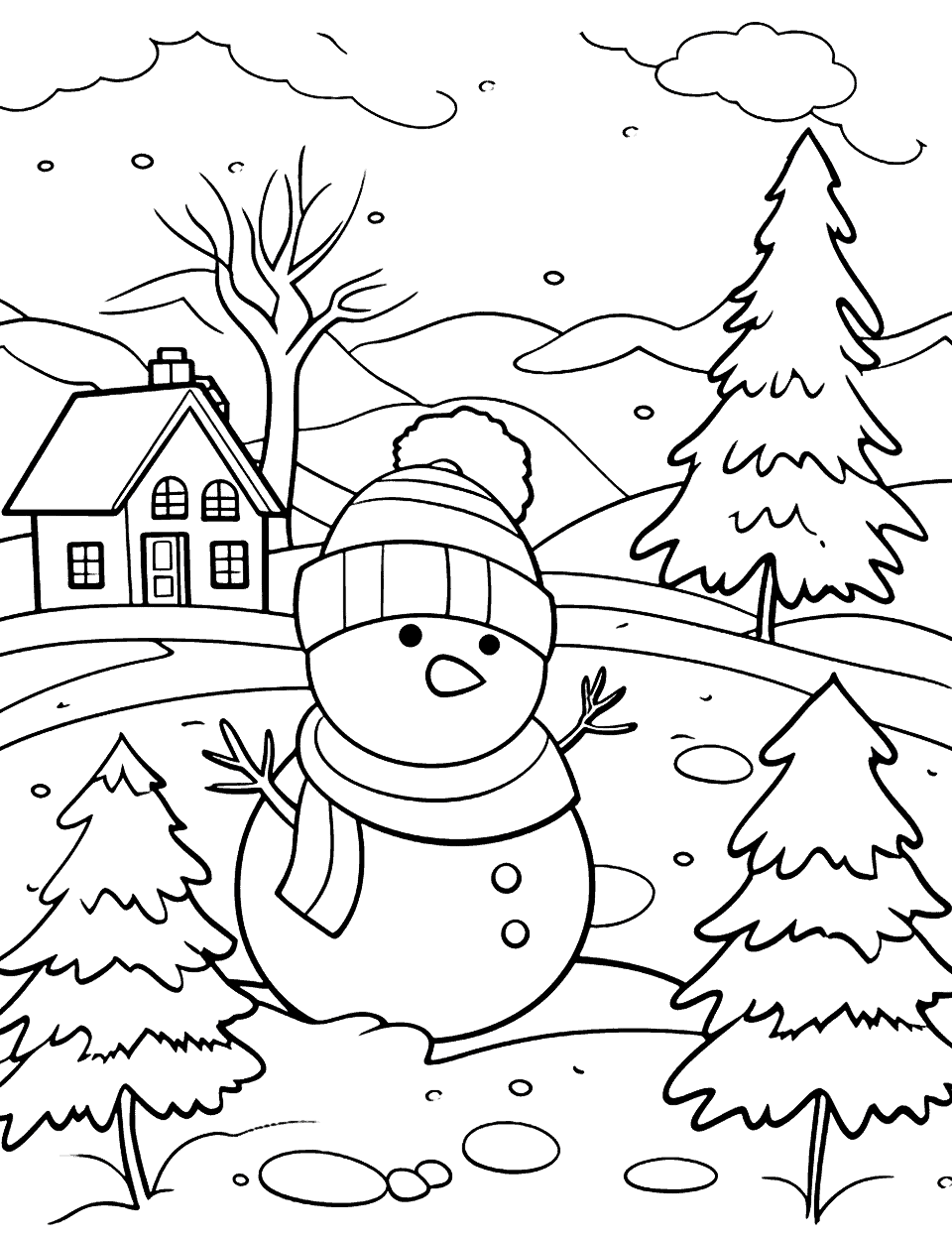 Pre K Snowy Day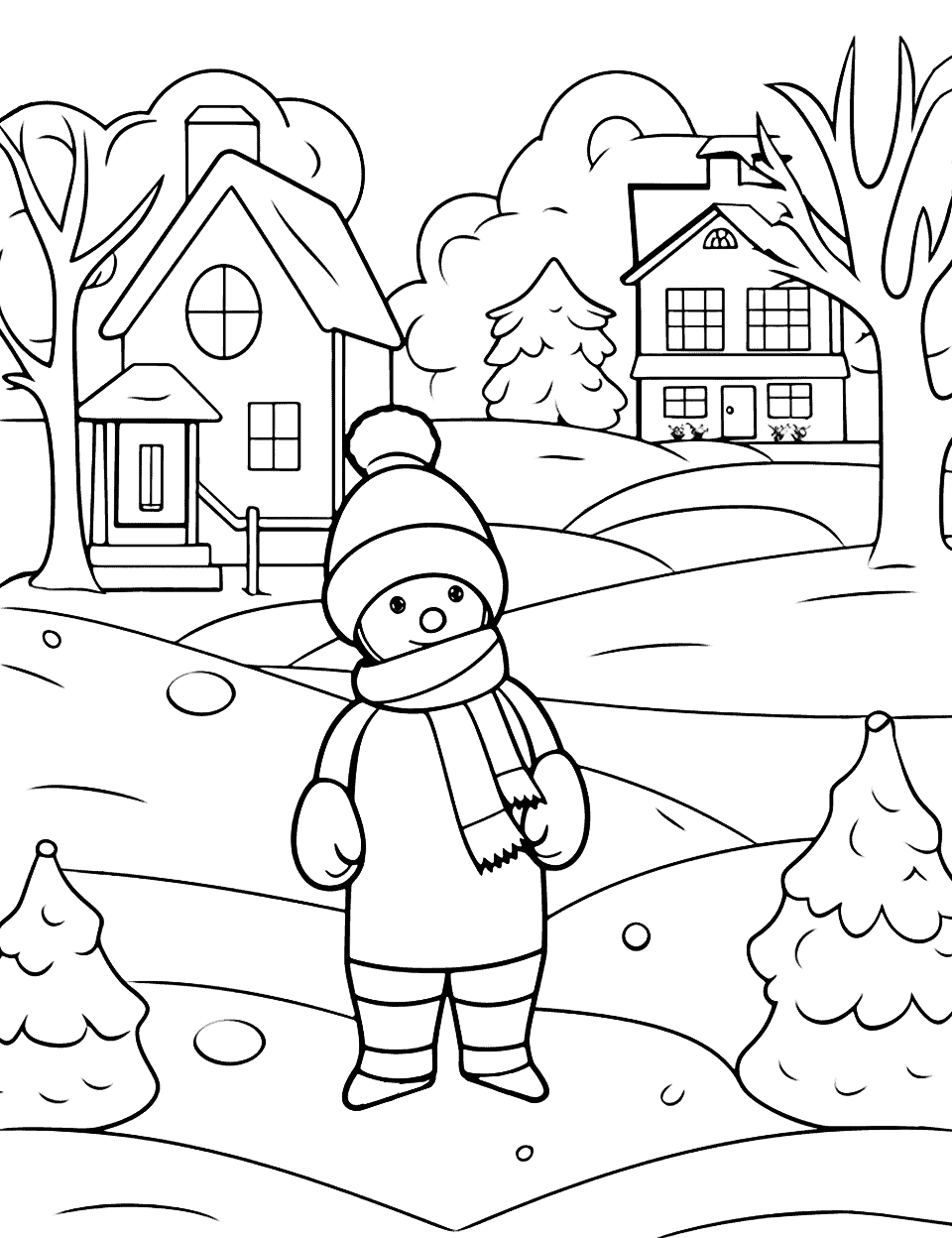 Large Winter Wonderland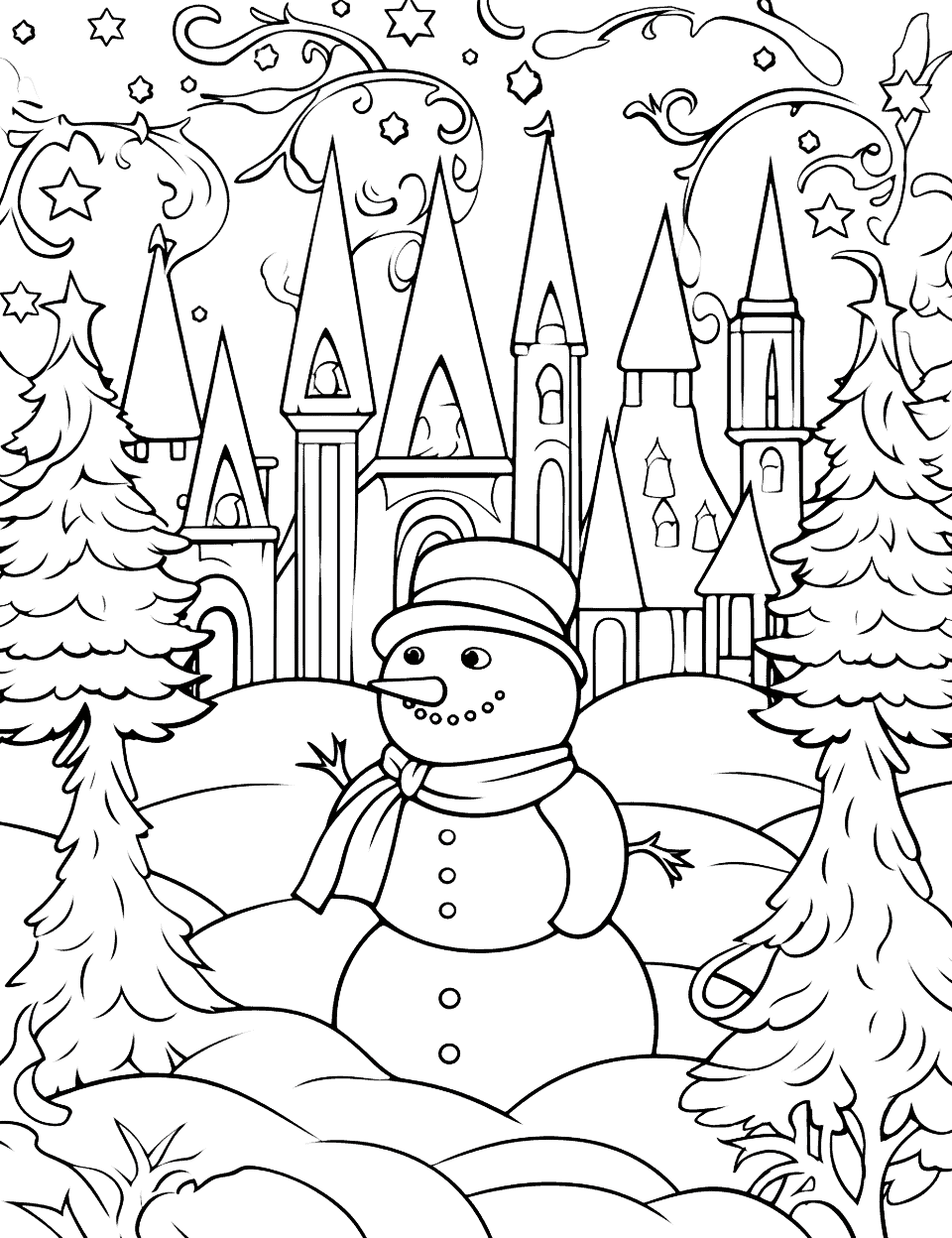 Crayola Ice Palace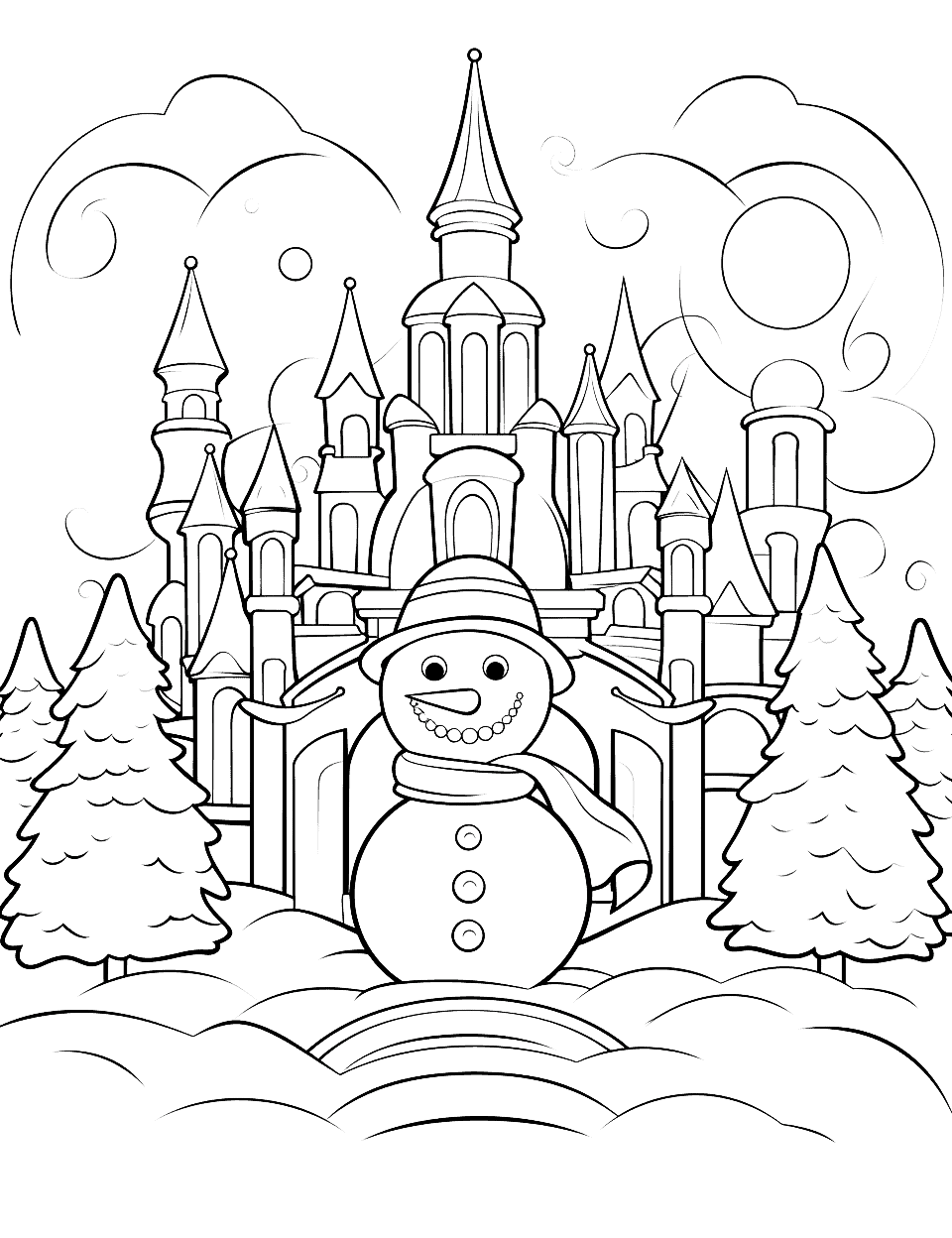 Snowy Mountain Climbing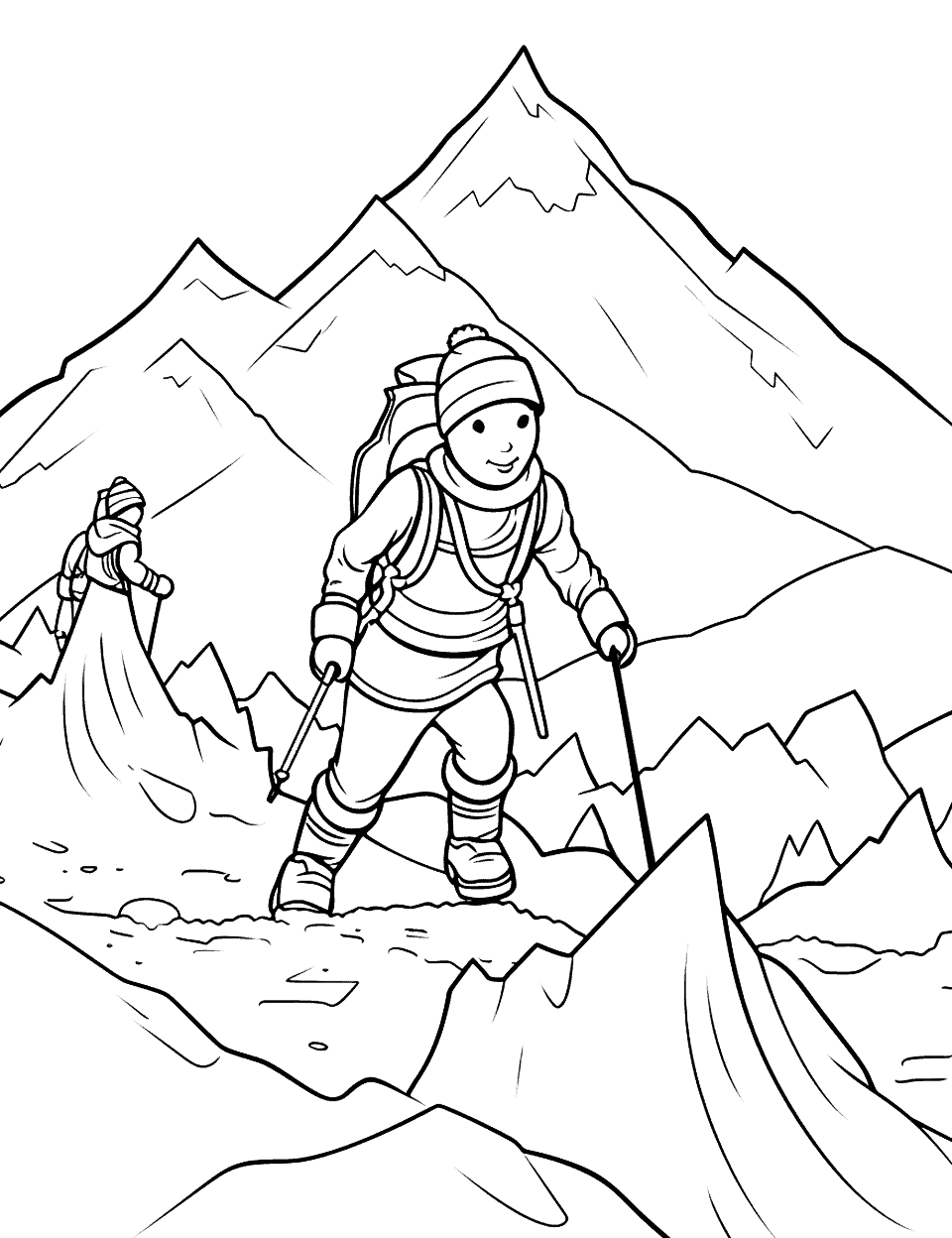 Cute Winter Dog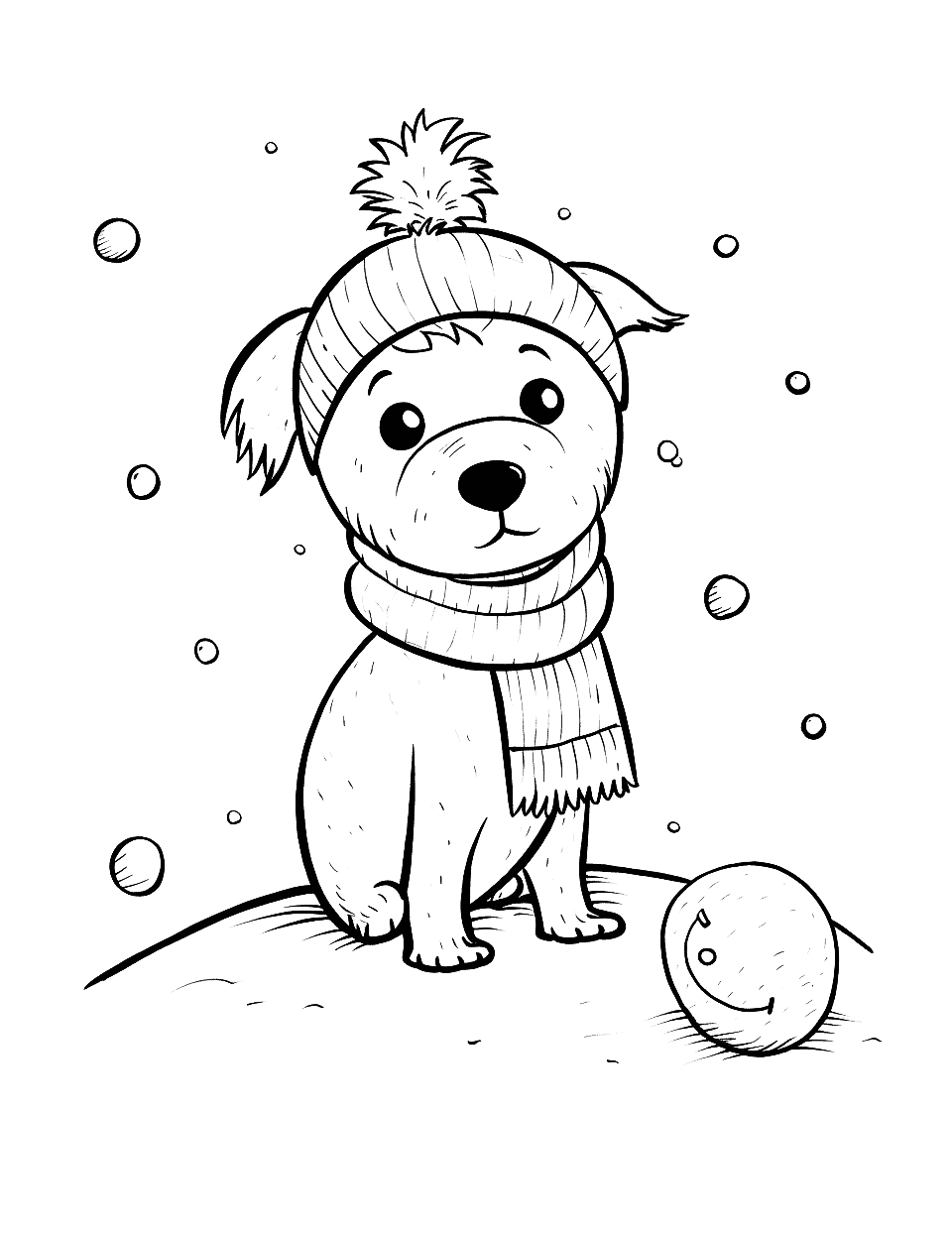 Preschool Winter Clothes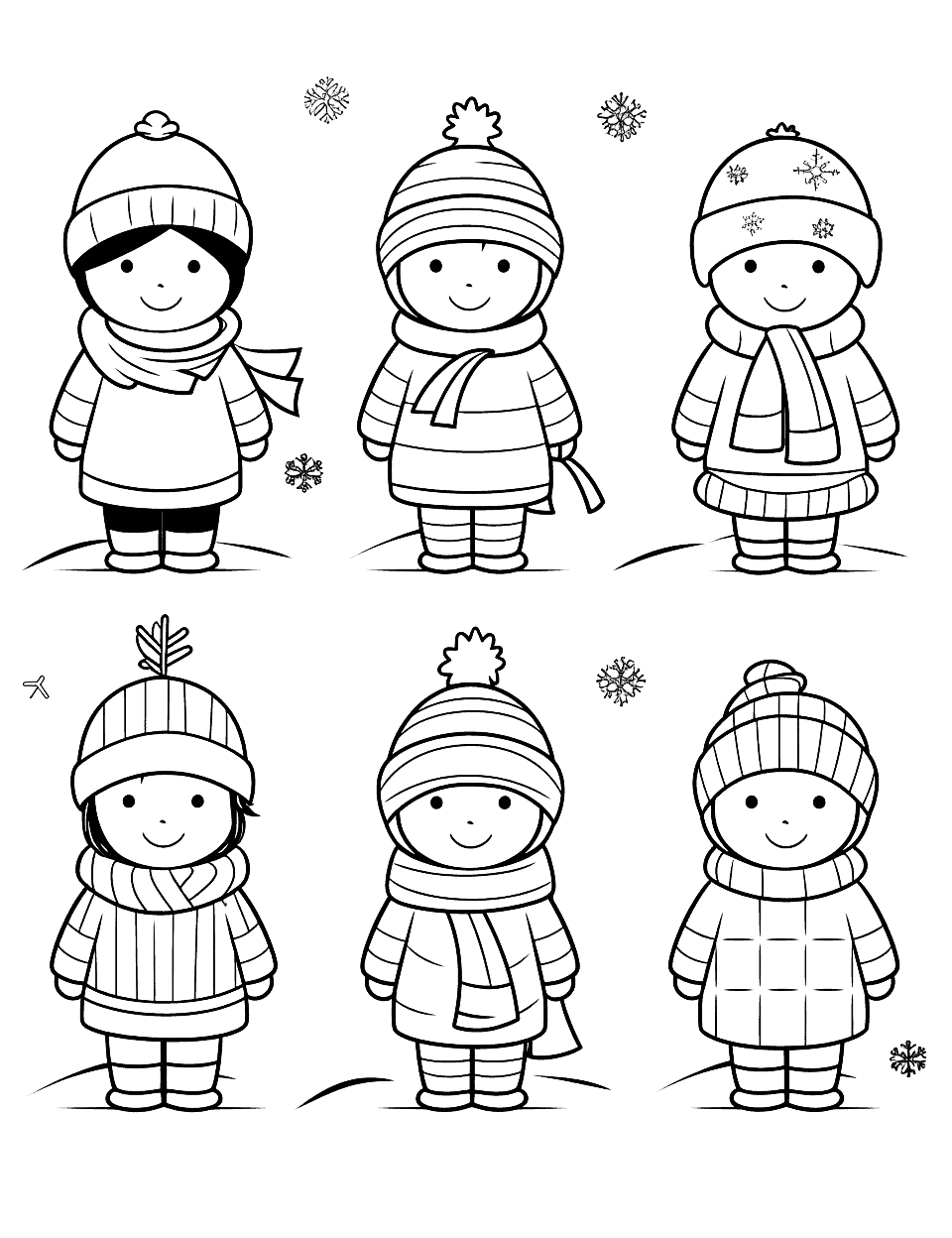 Kindergarten Winter Crafts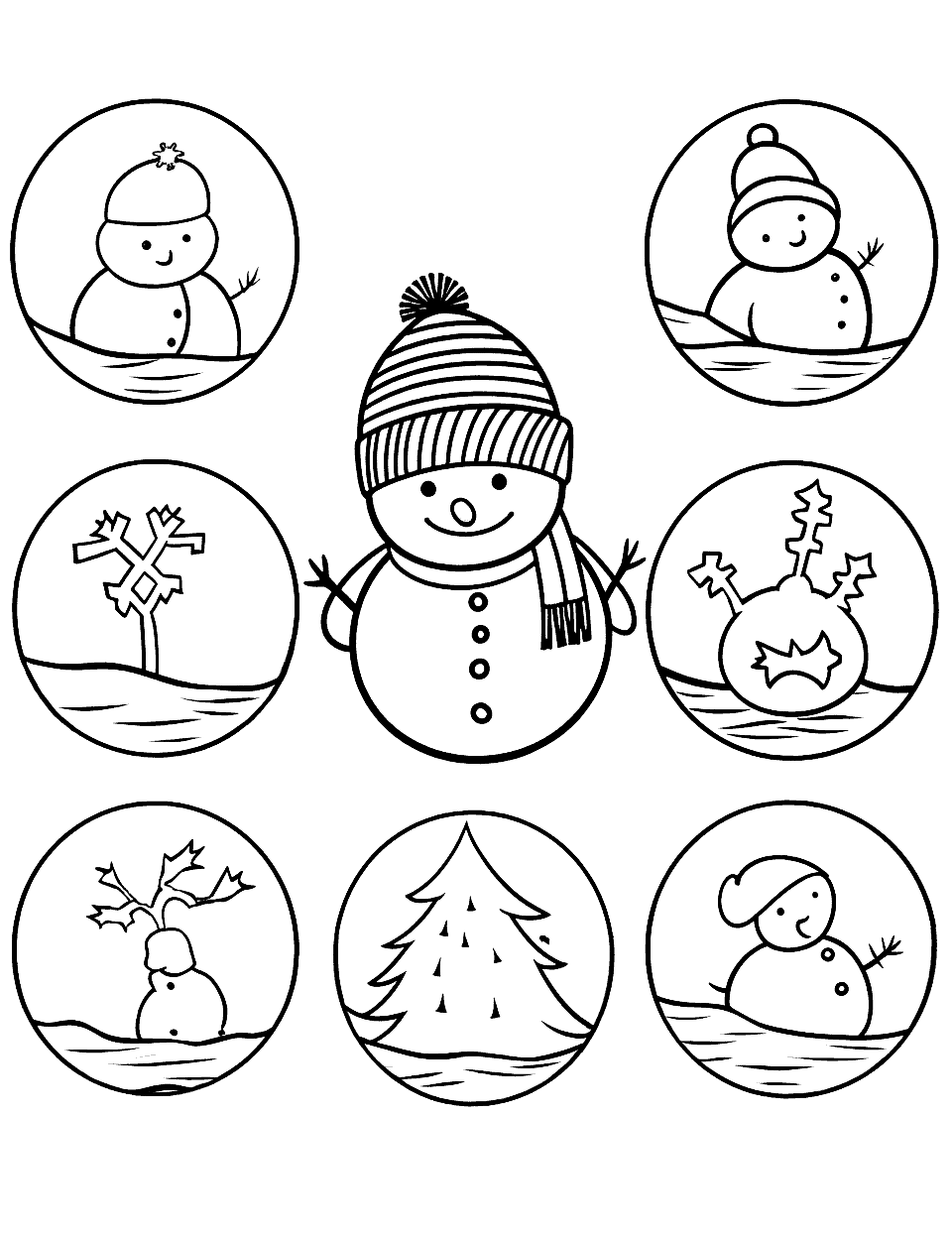 Intricate Winter Castle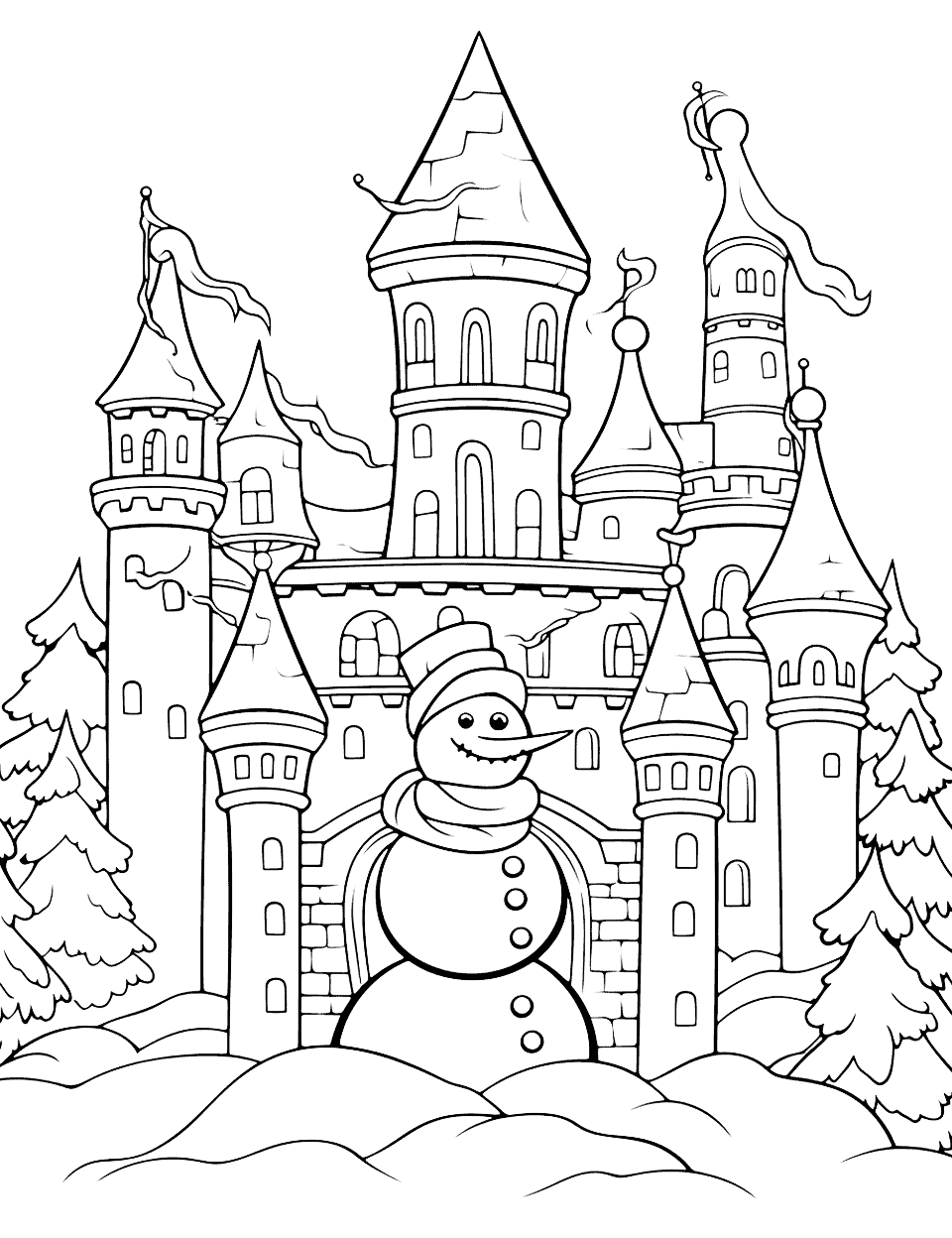 Cozy Winter Cabin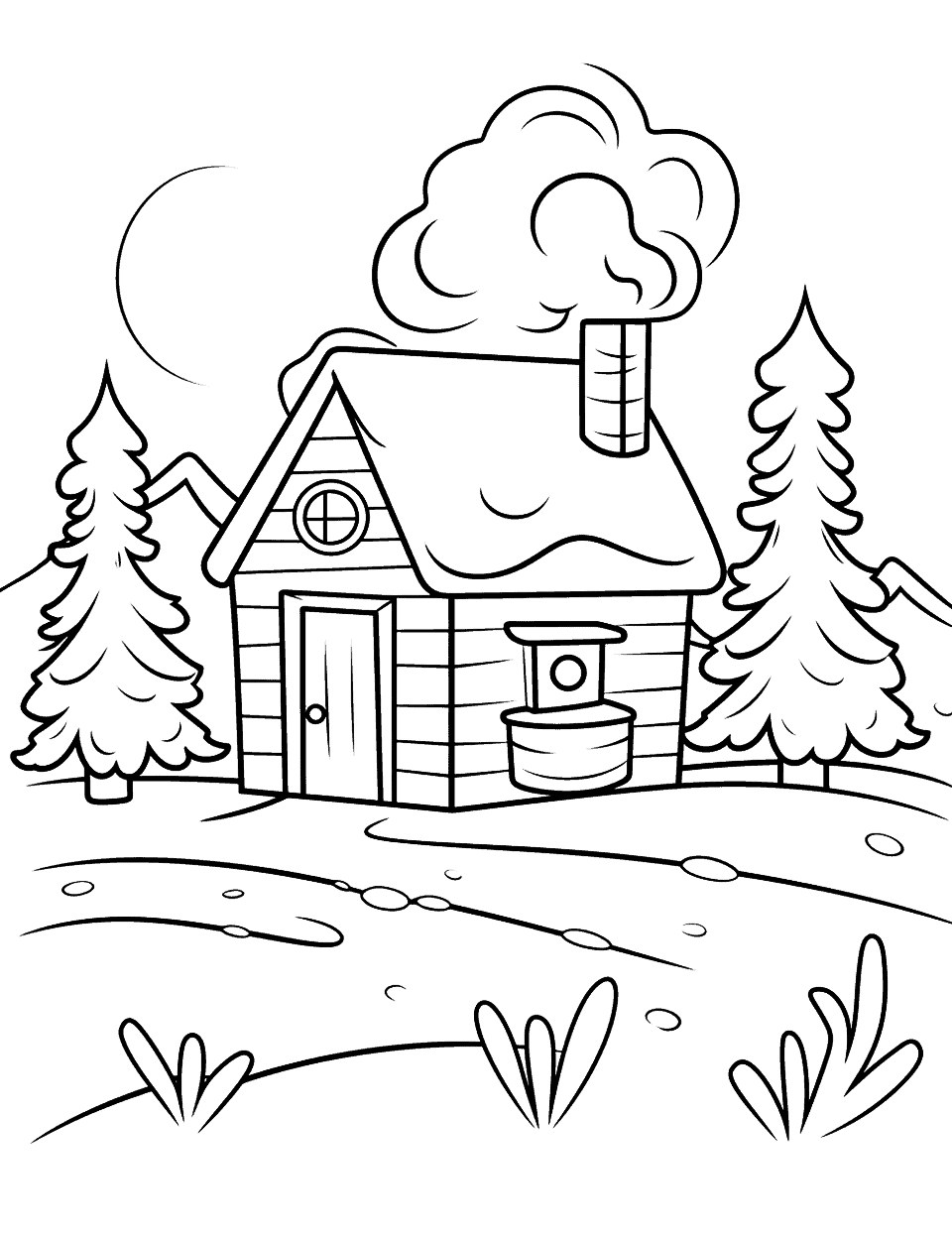 Holiday Train Ride
Simple Winter Bird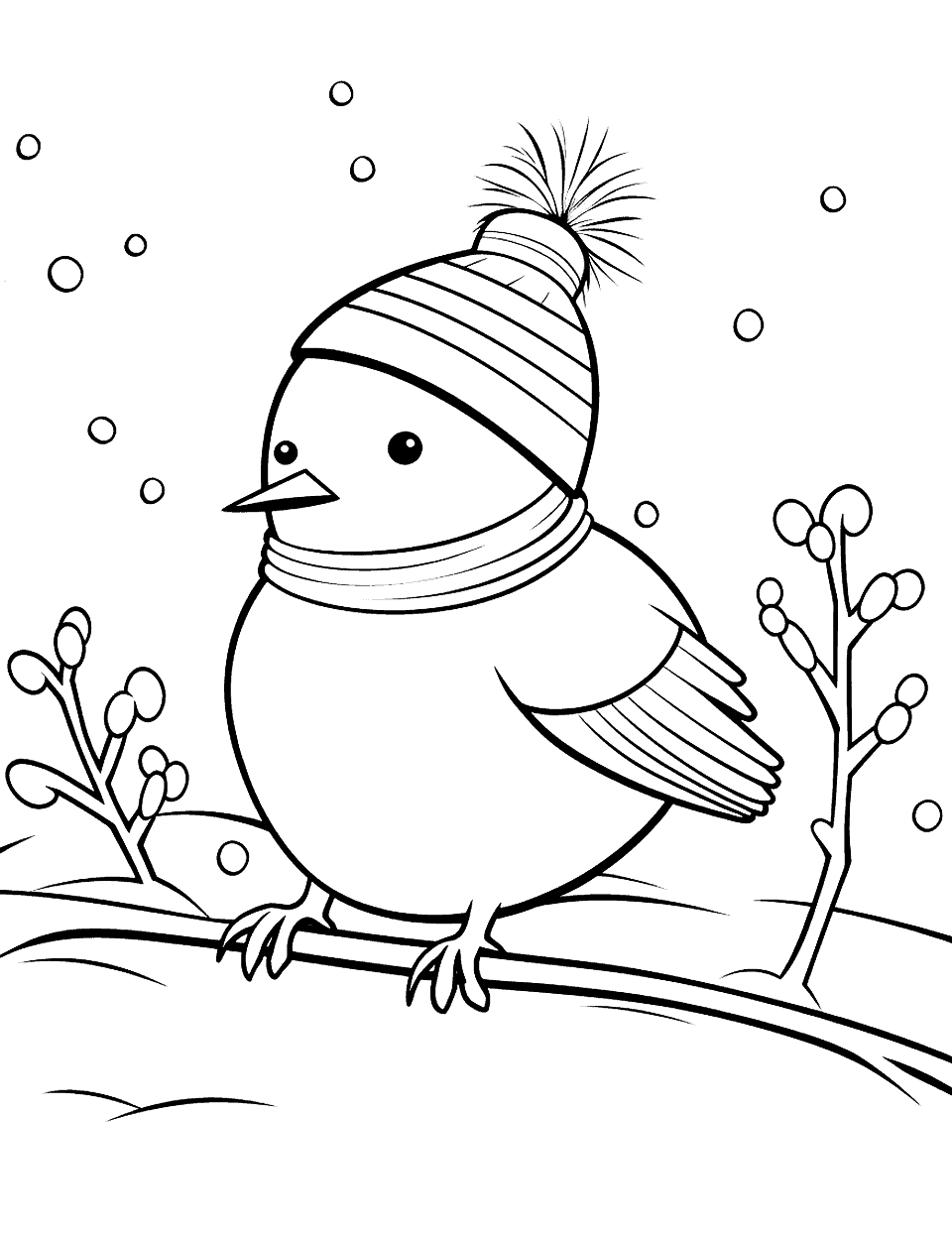 Ice Boots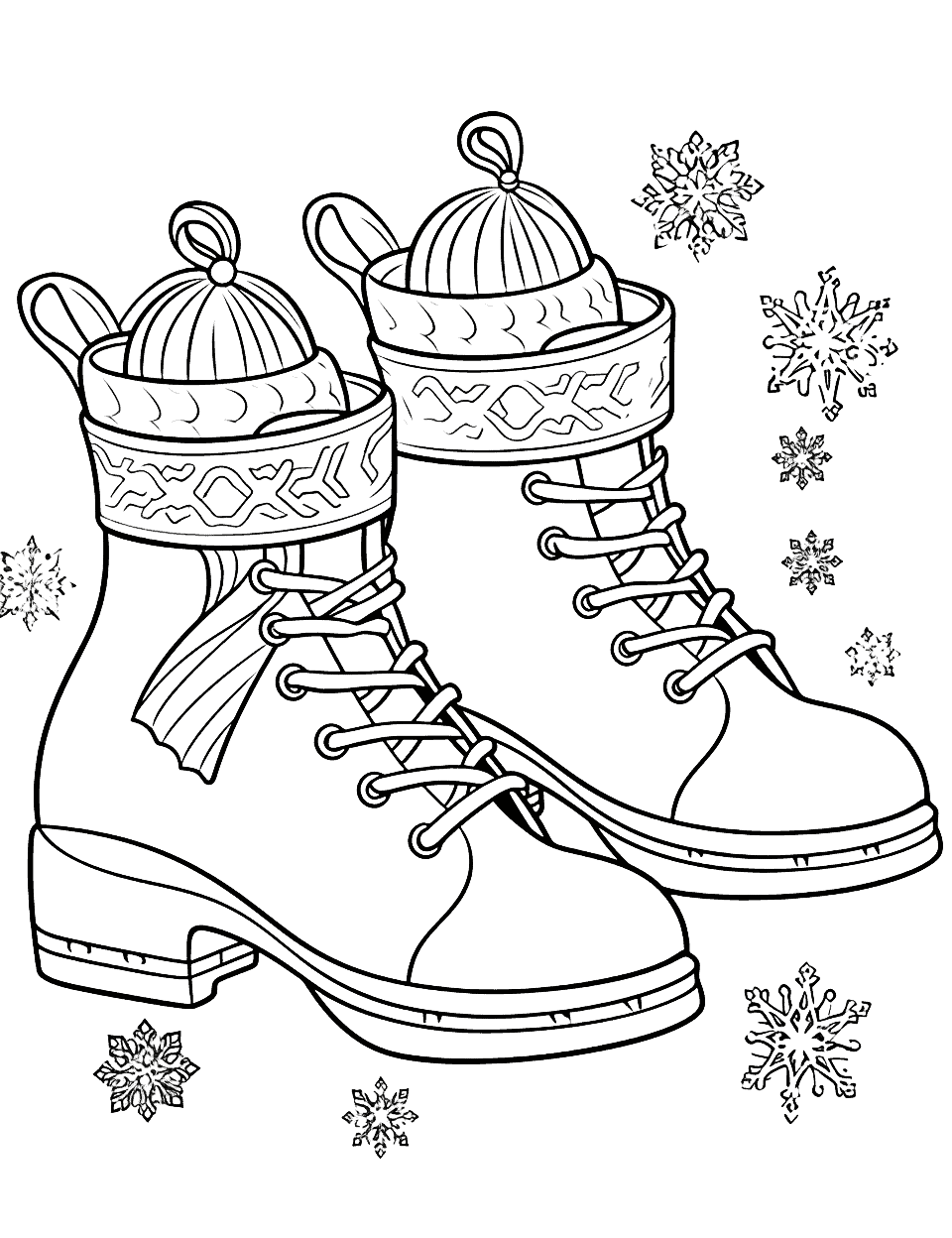 Winter Themed Circus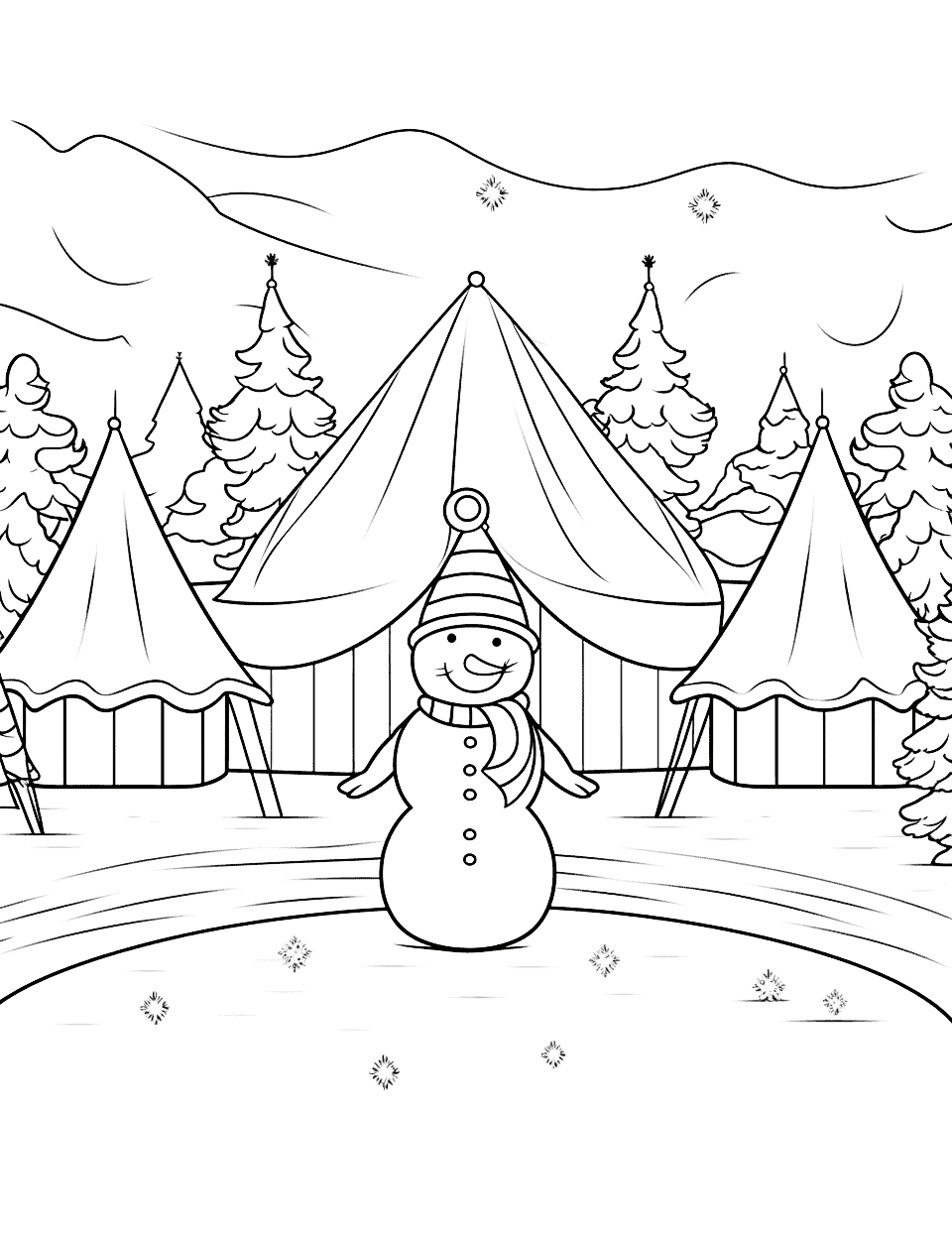 Art of Winter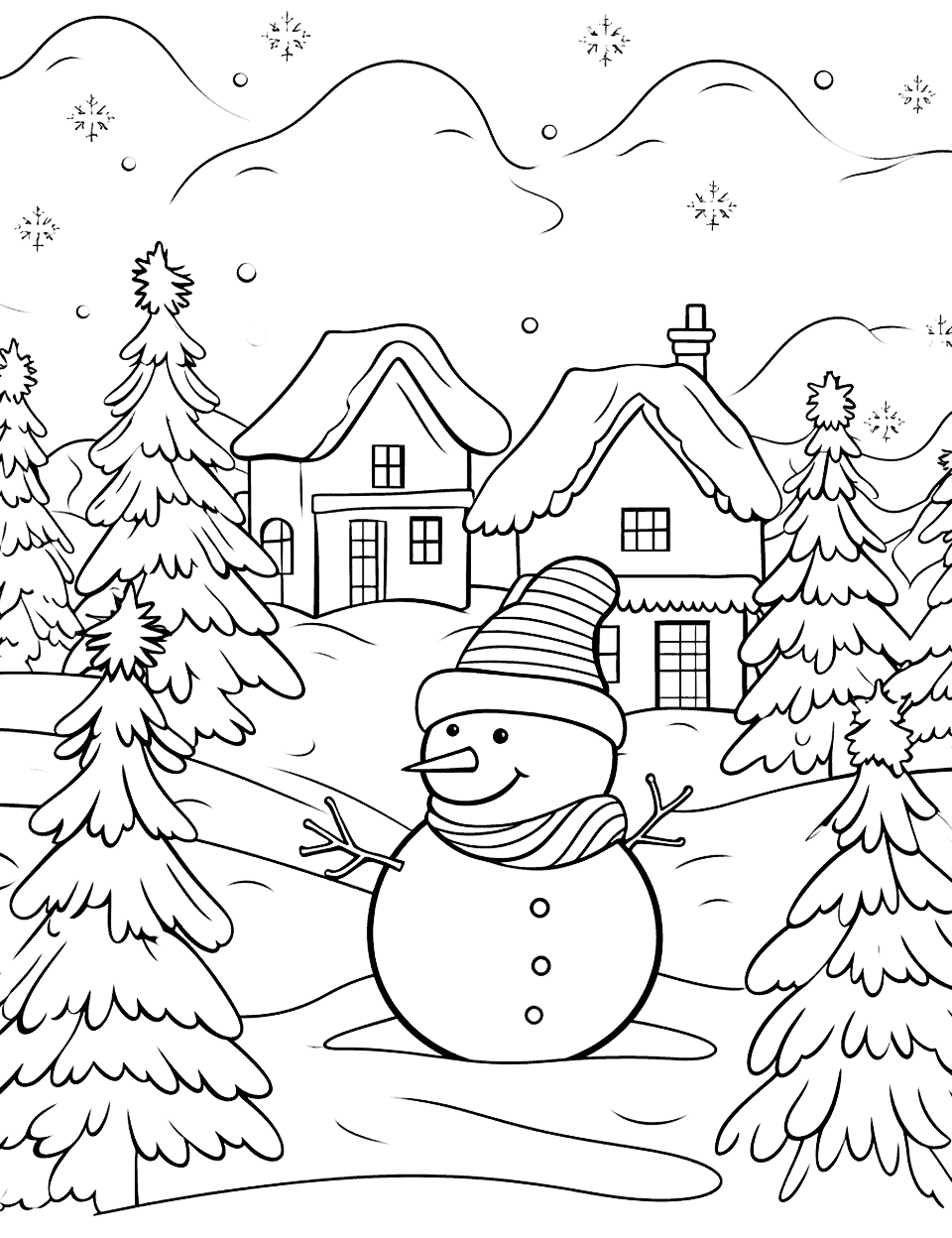 Cool Winter Skateboarding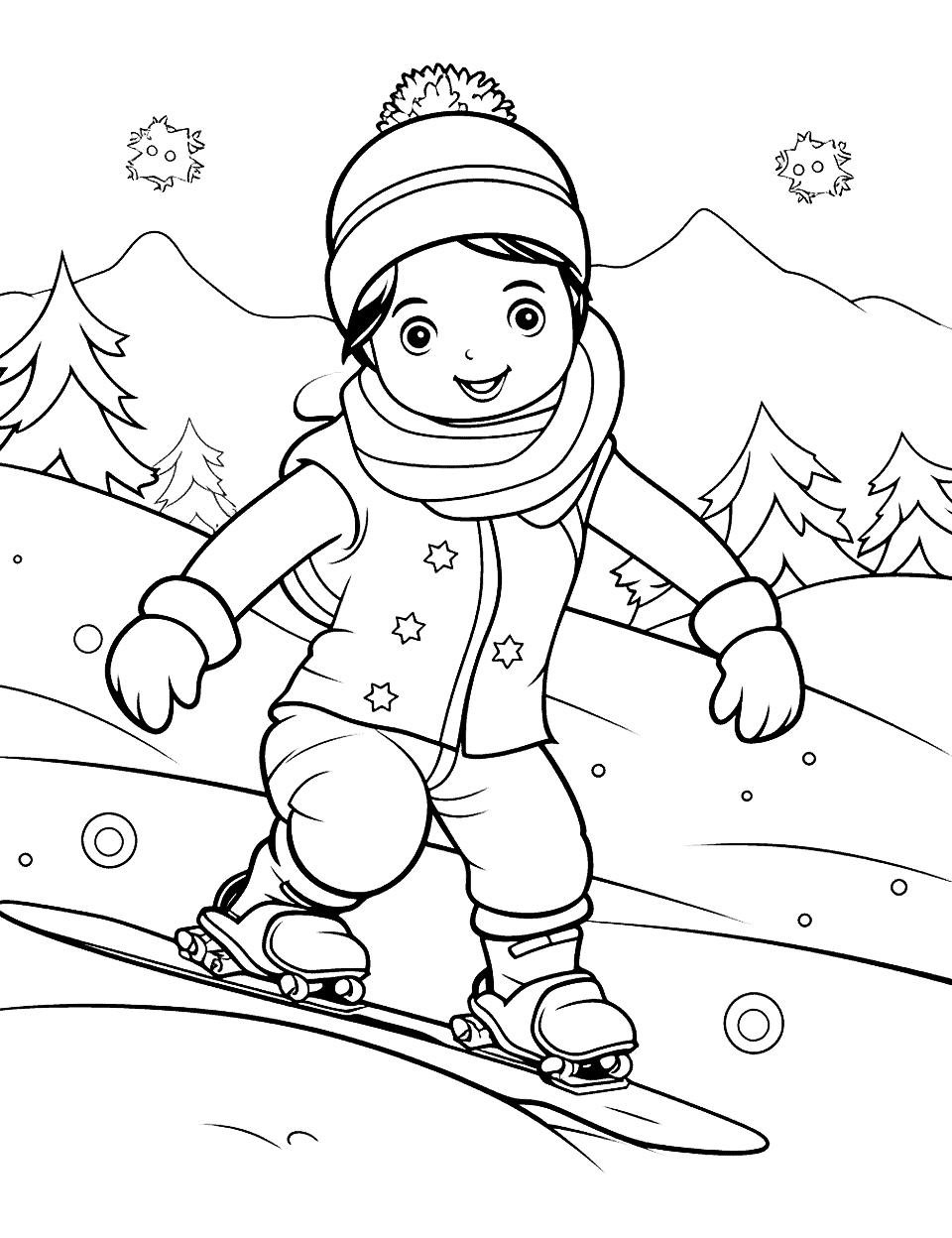 Pre K Snow Globe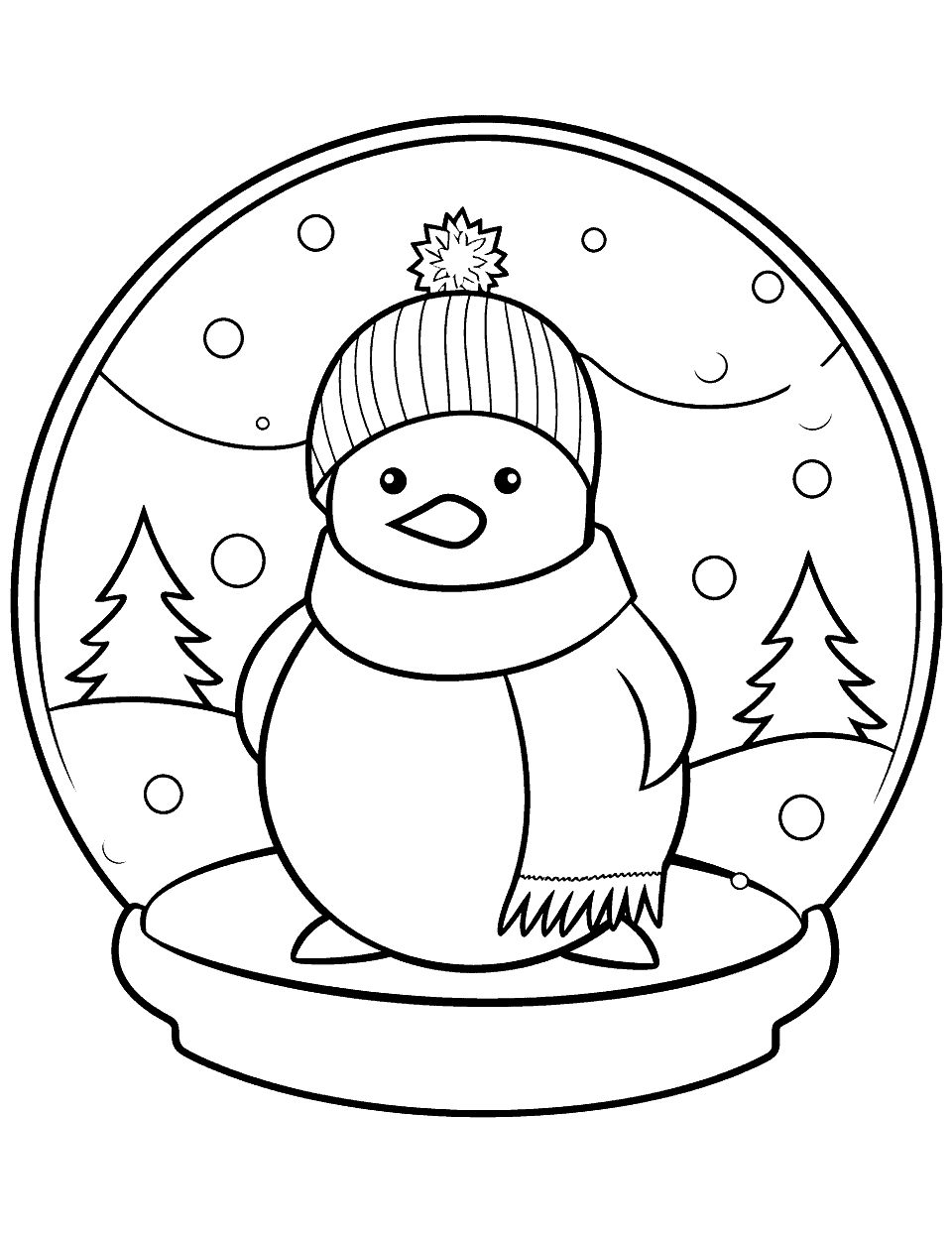 Frozen's Snowy Kingdom
Large Winter Landscape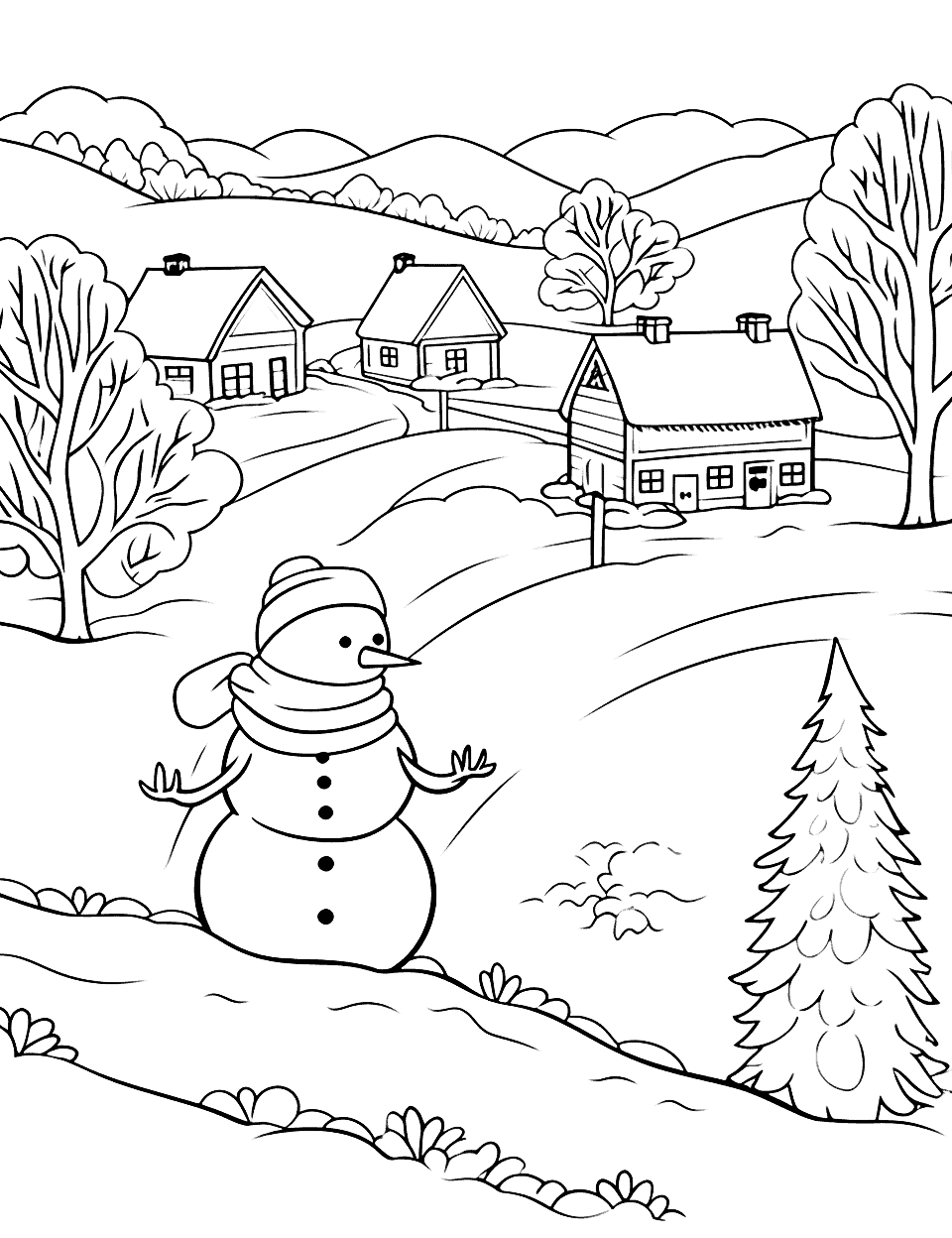 Crayola Winter Fun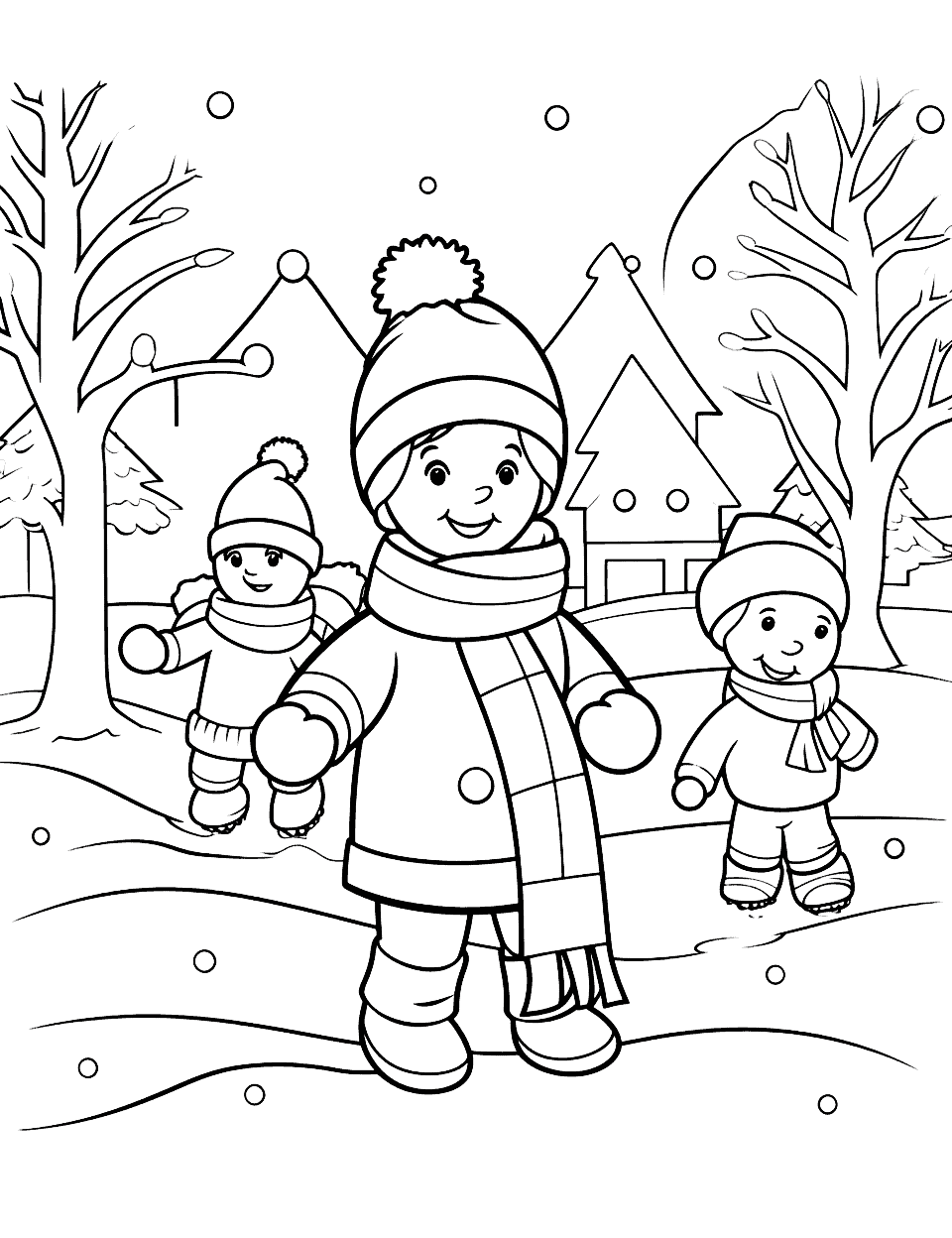 Frozen's Friendly Snowman Olaf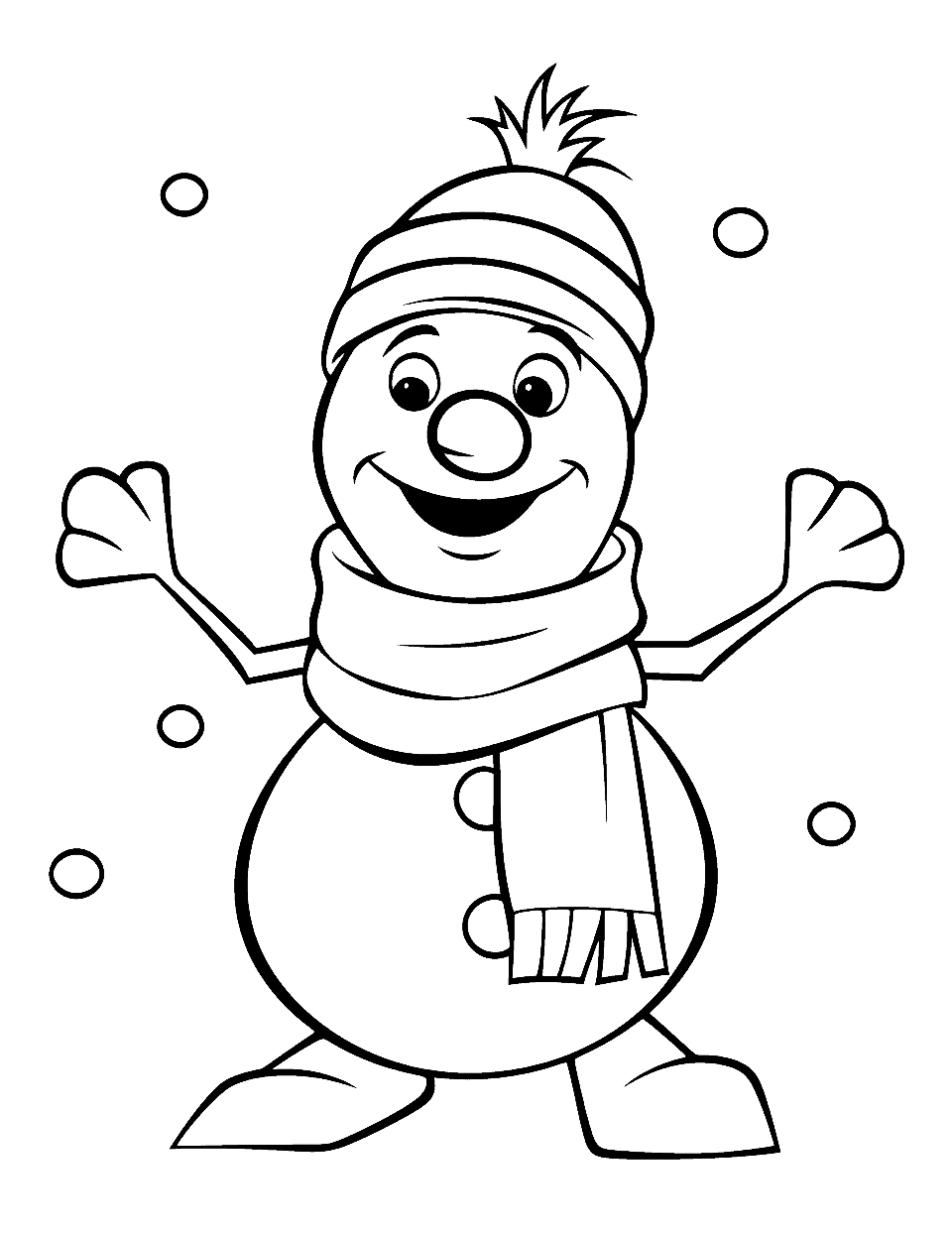 Large Christmas Tree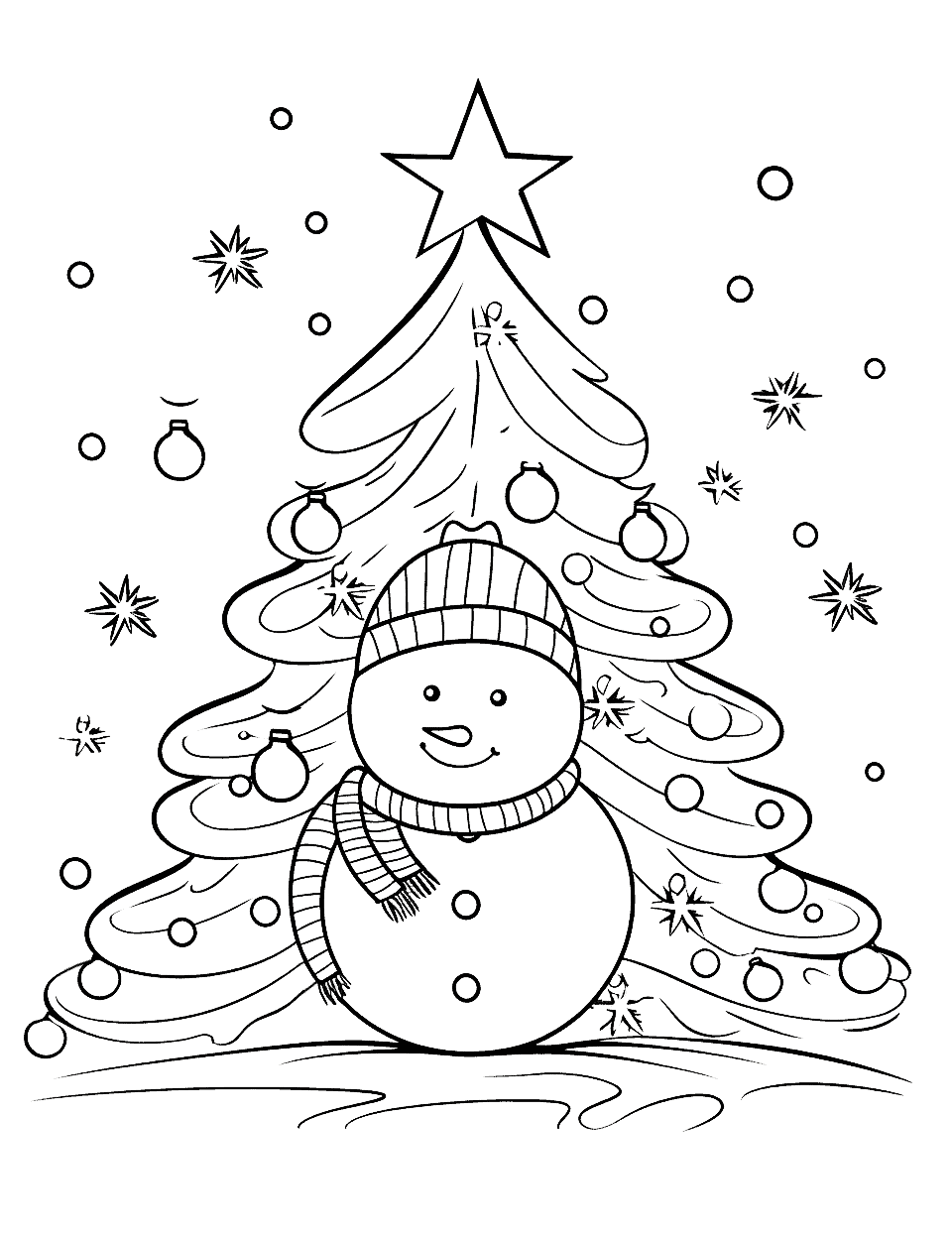 Winter Fashion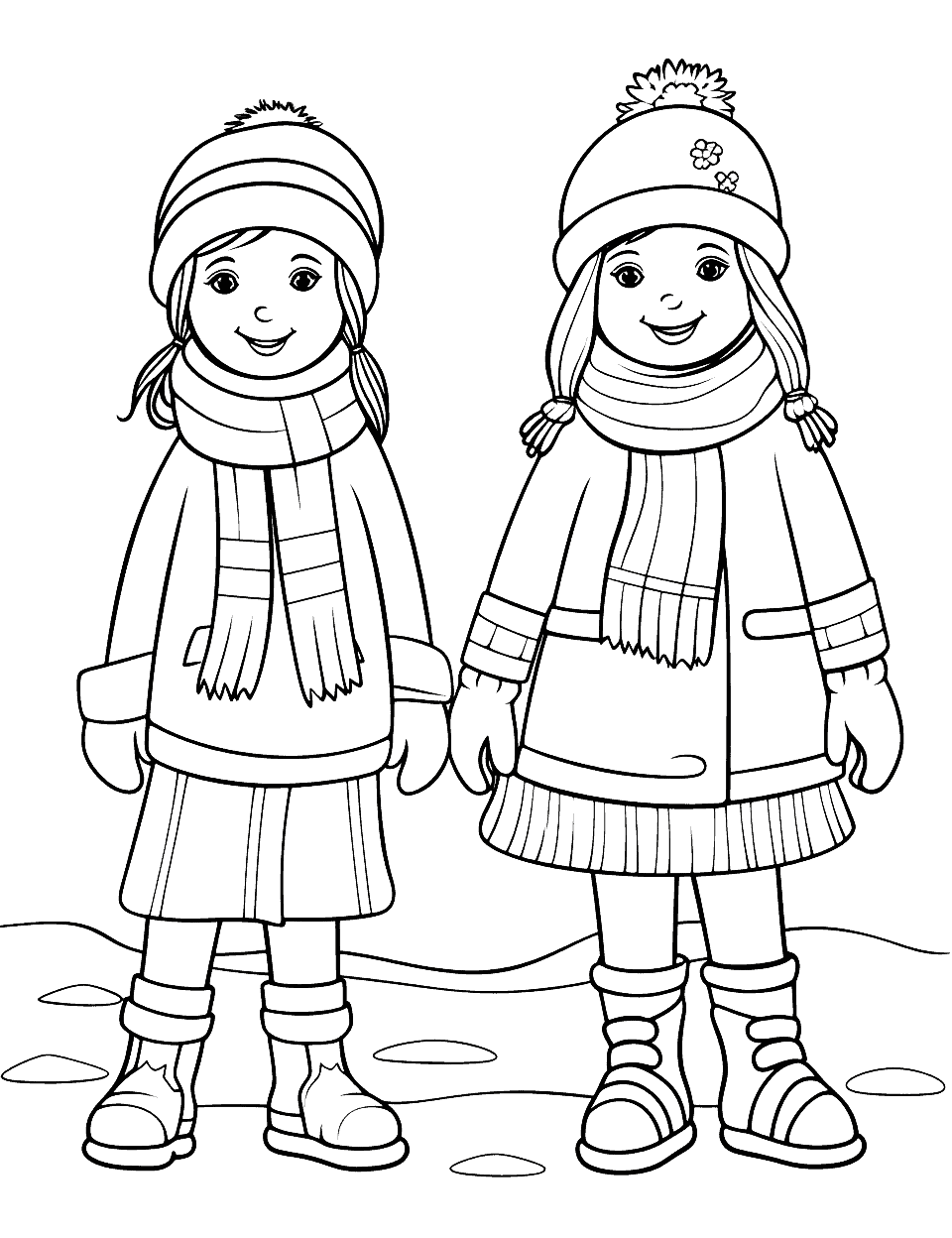 Preschool Snowfall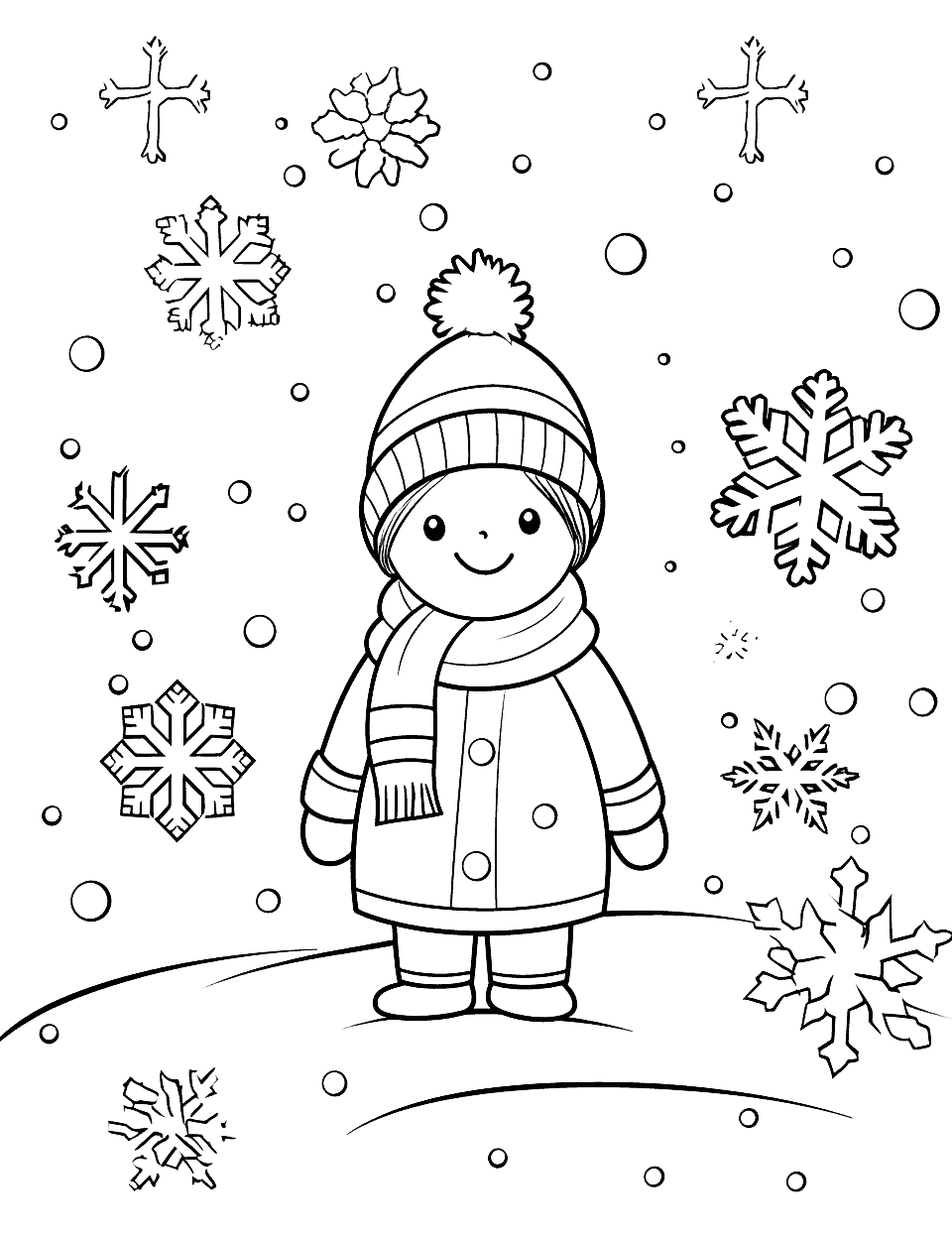 Winter Blizzard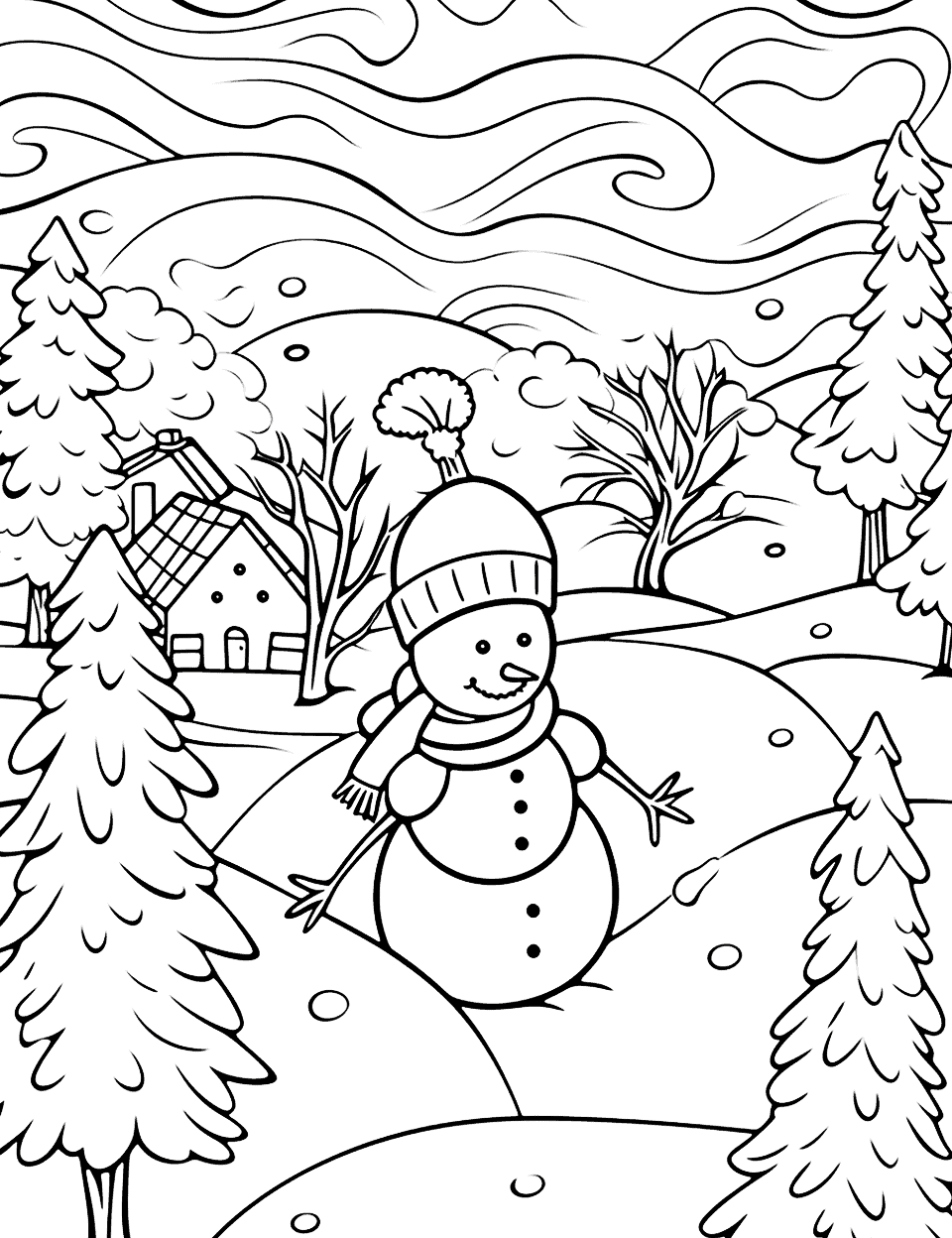 By using our free coloring pages, you acknowledge and agree to our full disclaimer. All materials are for personal, non-commercial use only and all rights belong to their respective license holders.
Thank You For Your Feedback!
Thank You For Your Feedback!