Embrace the holiday spirit with our festive Christmas coloring pages! Your imagination is the only limit as you personalize each joyful scene.
Perfect for cozy family moments, these printables invite you to create your very own winter wonderland.
Grab your colors, and let the Christmas magic begin!
---
Cute Christmas Elf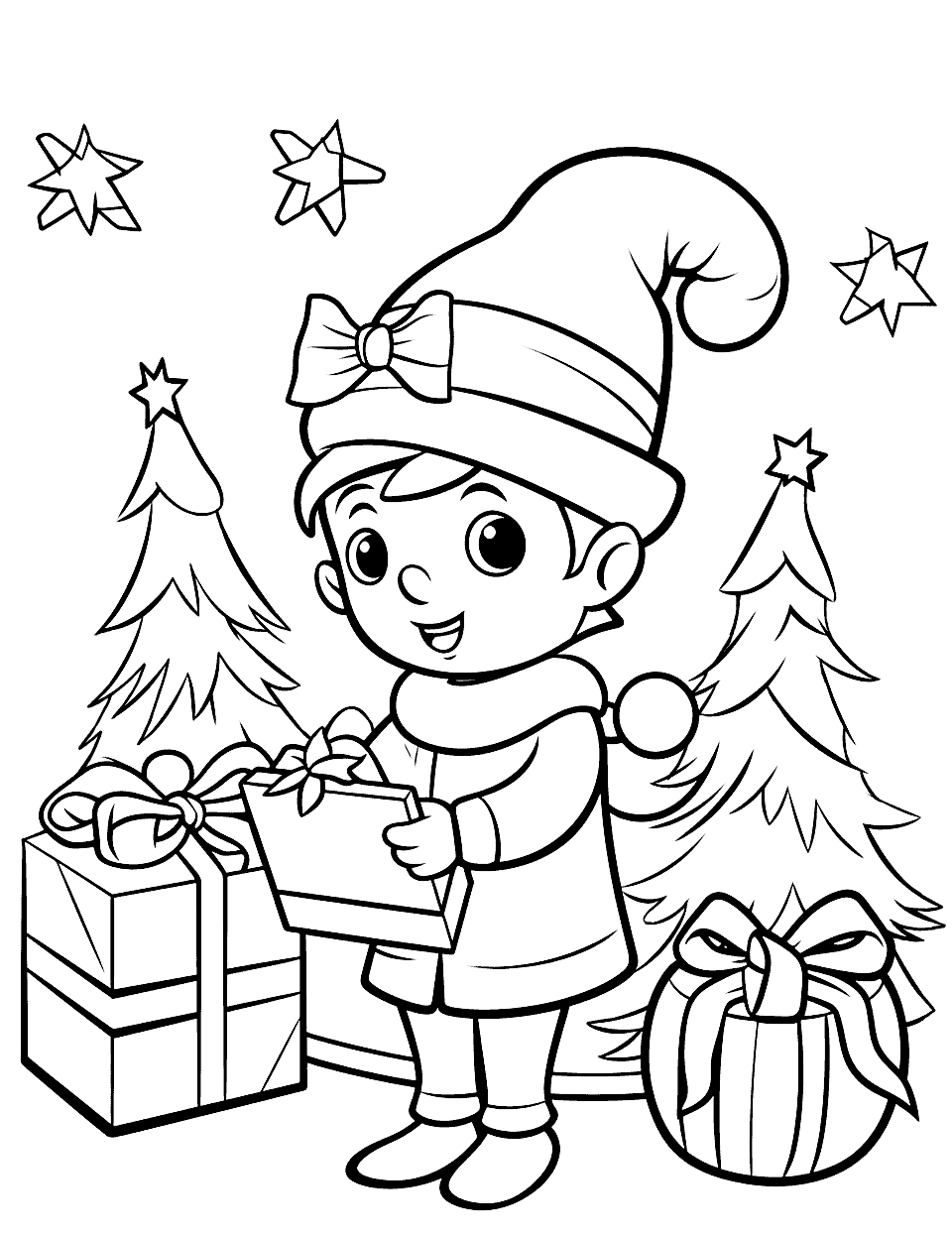 Grinch Stealing Christmas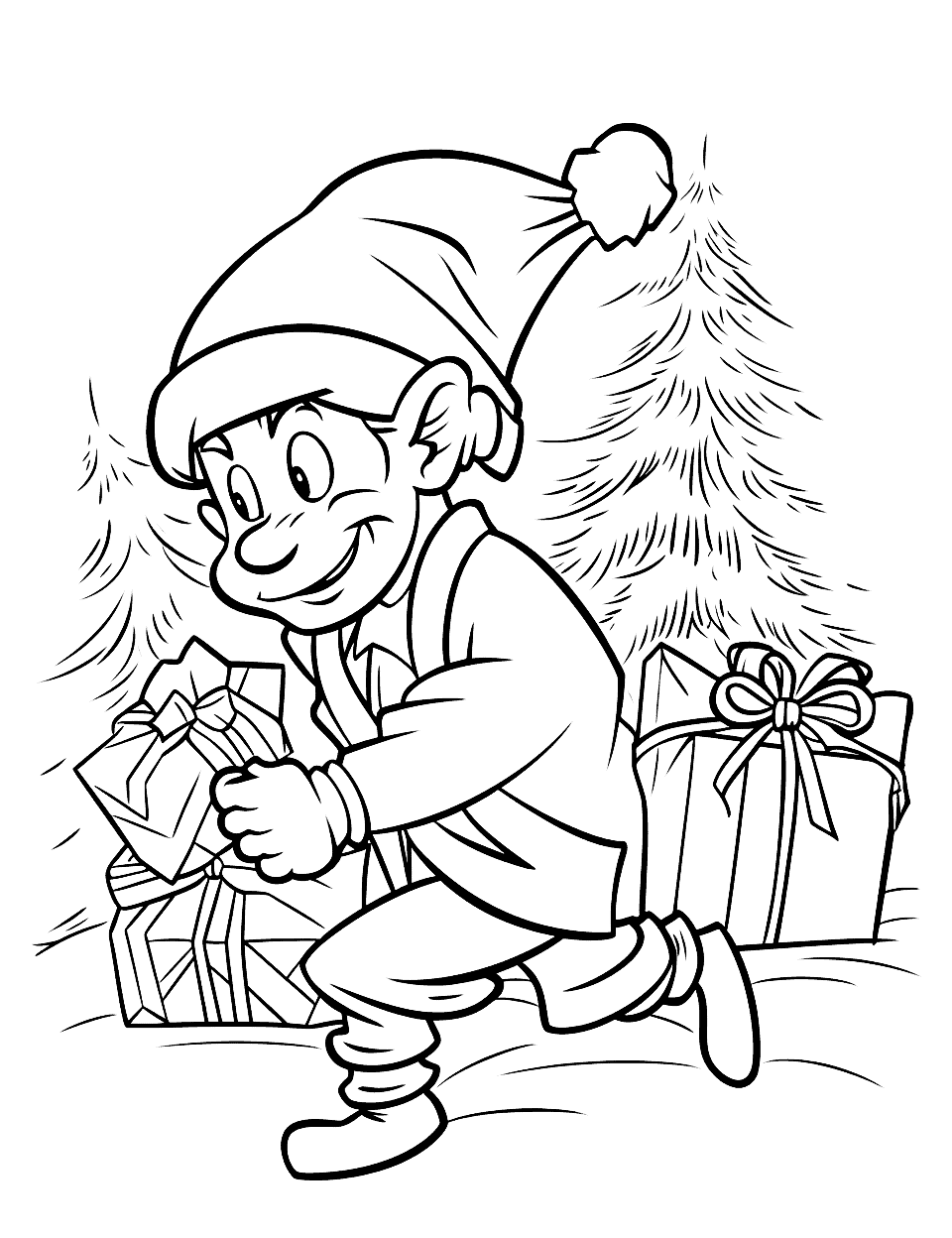 Easy Santa Sleigh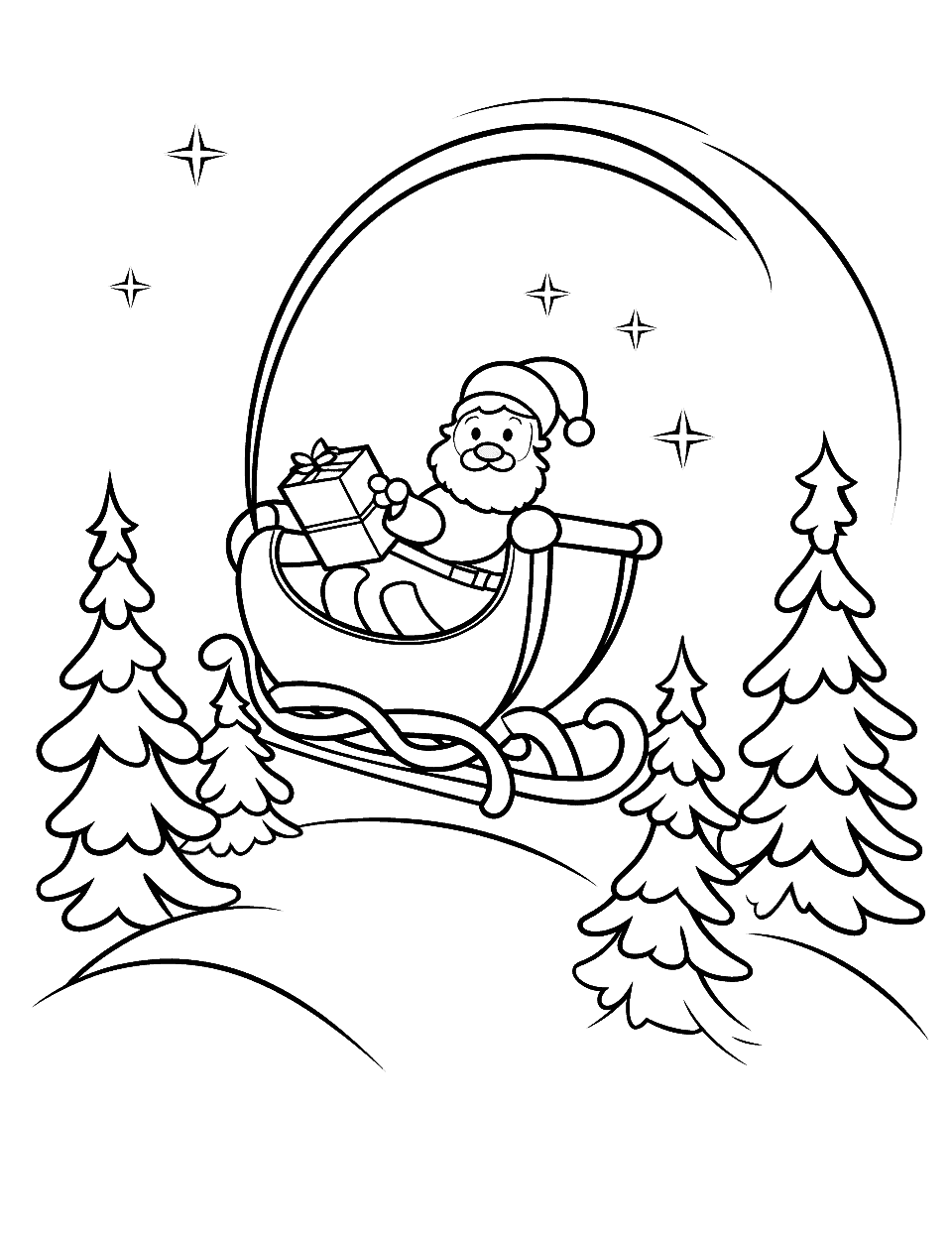 Reindeer in the Forest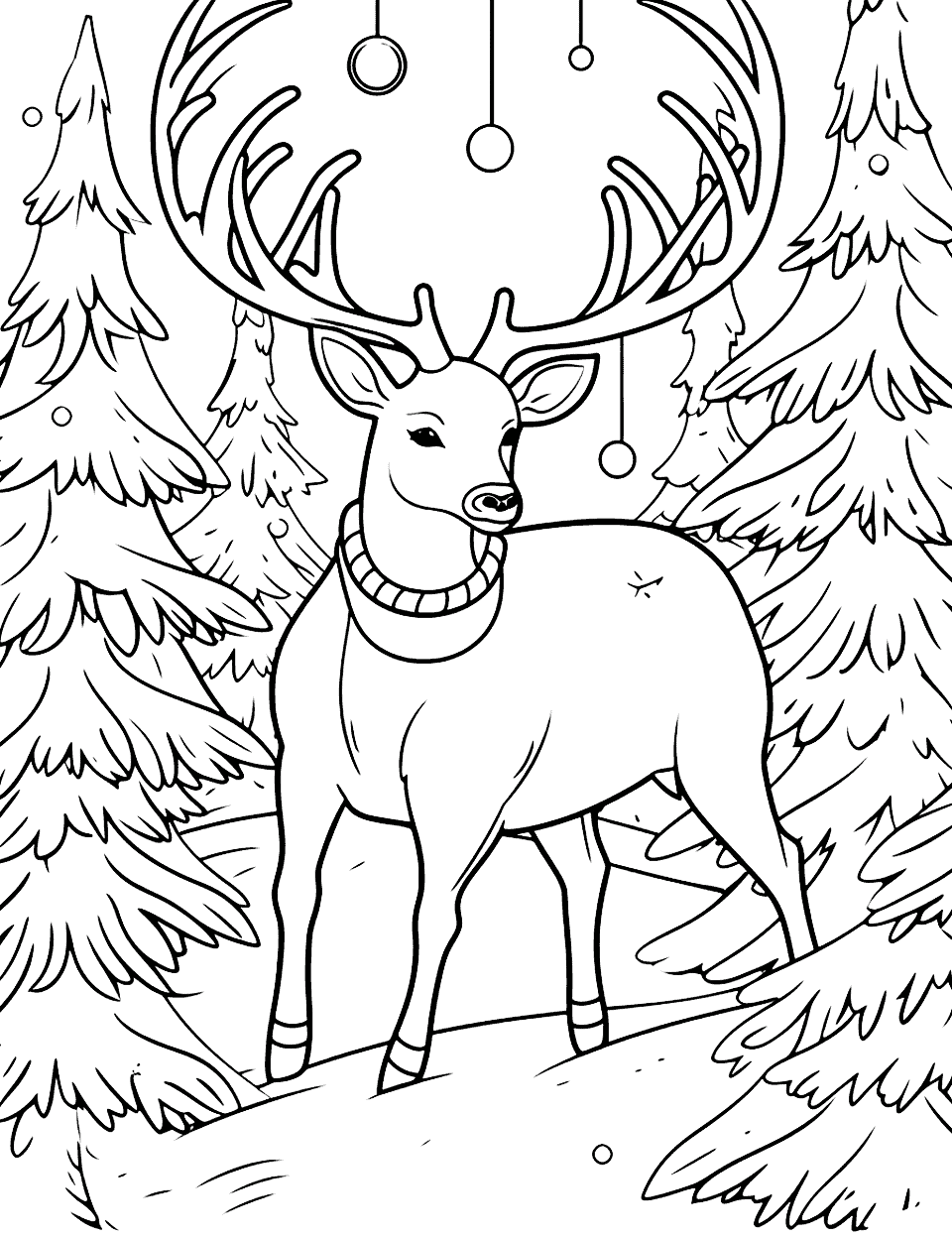 Gingerbread House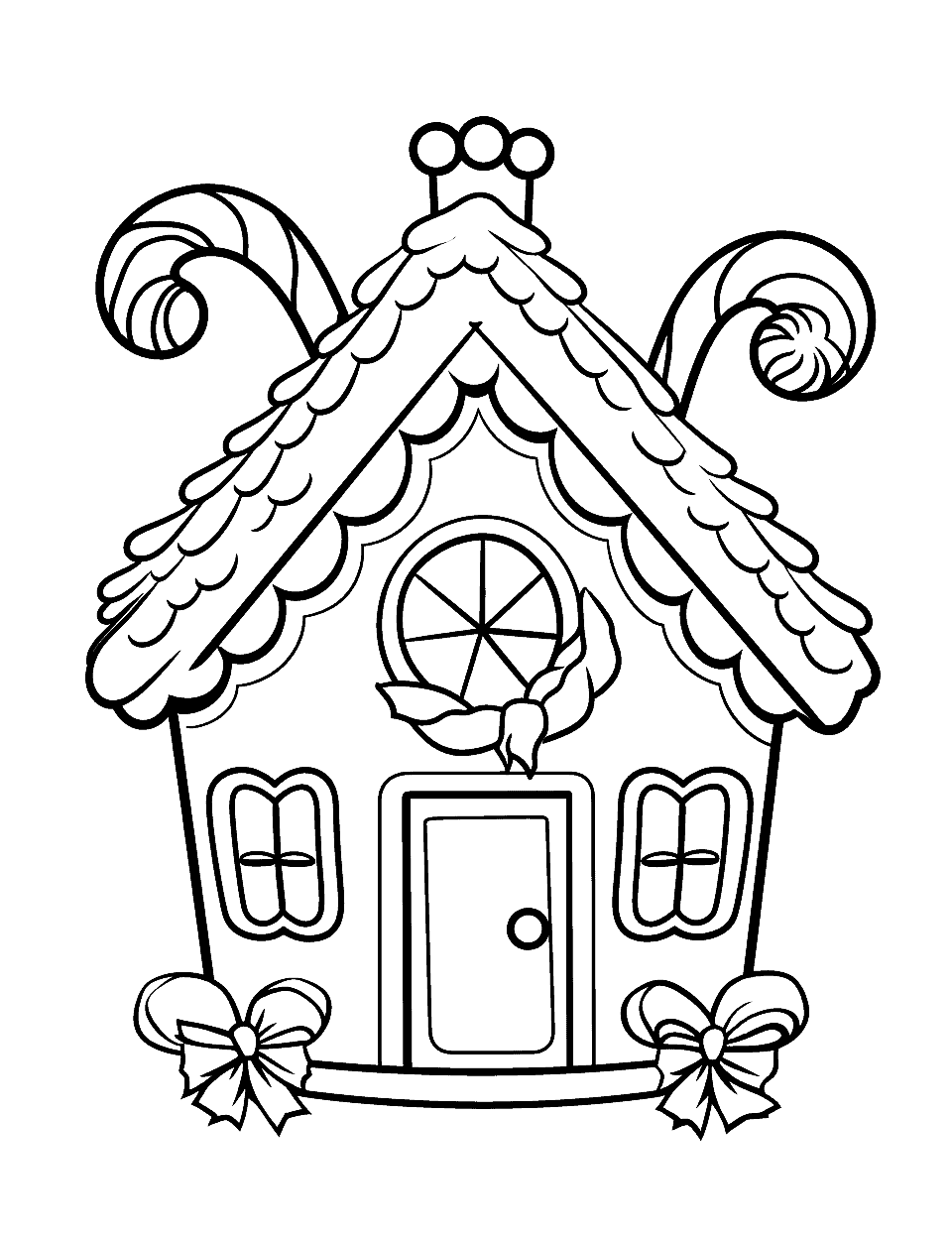 Decorating the Tree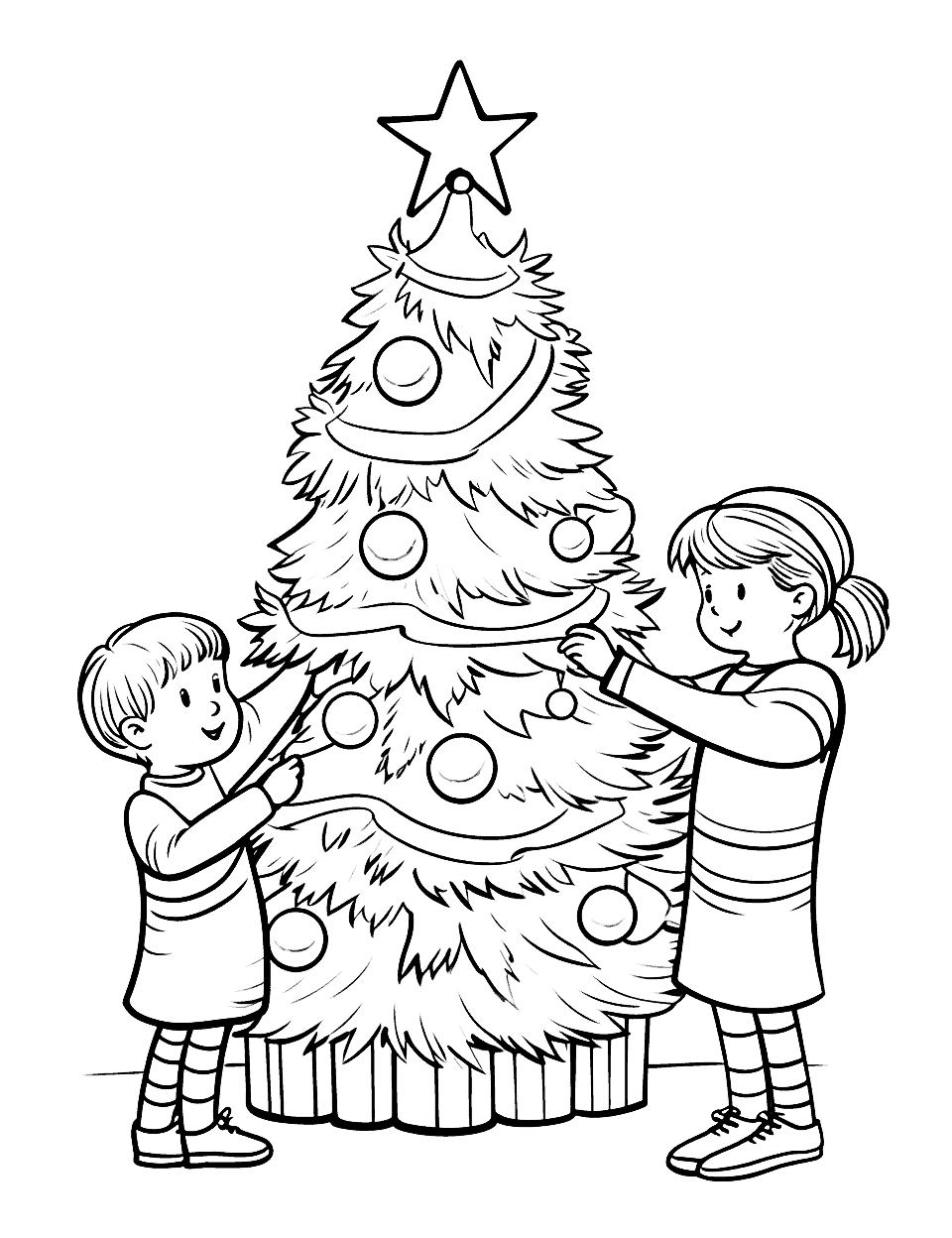 Snowman Building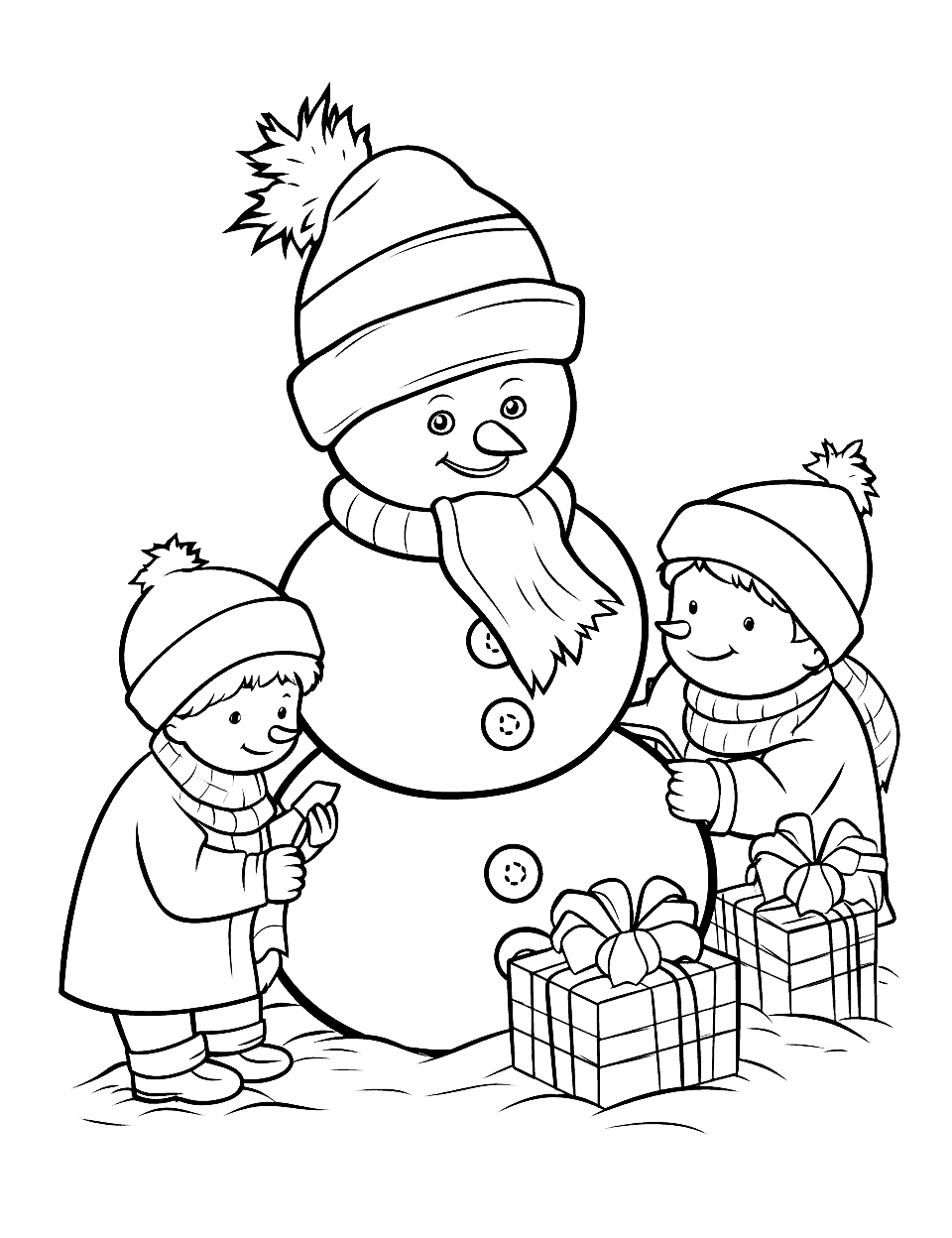 Kawaii Christmas Ornaments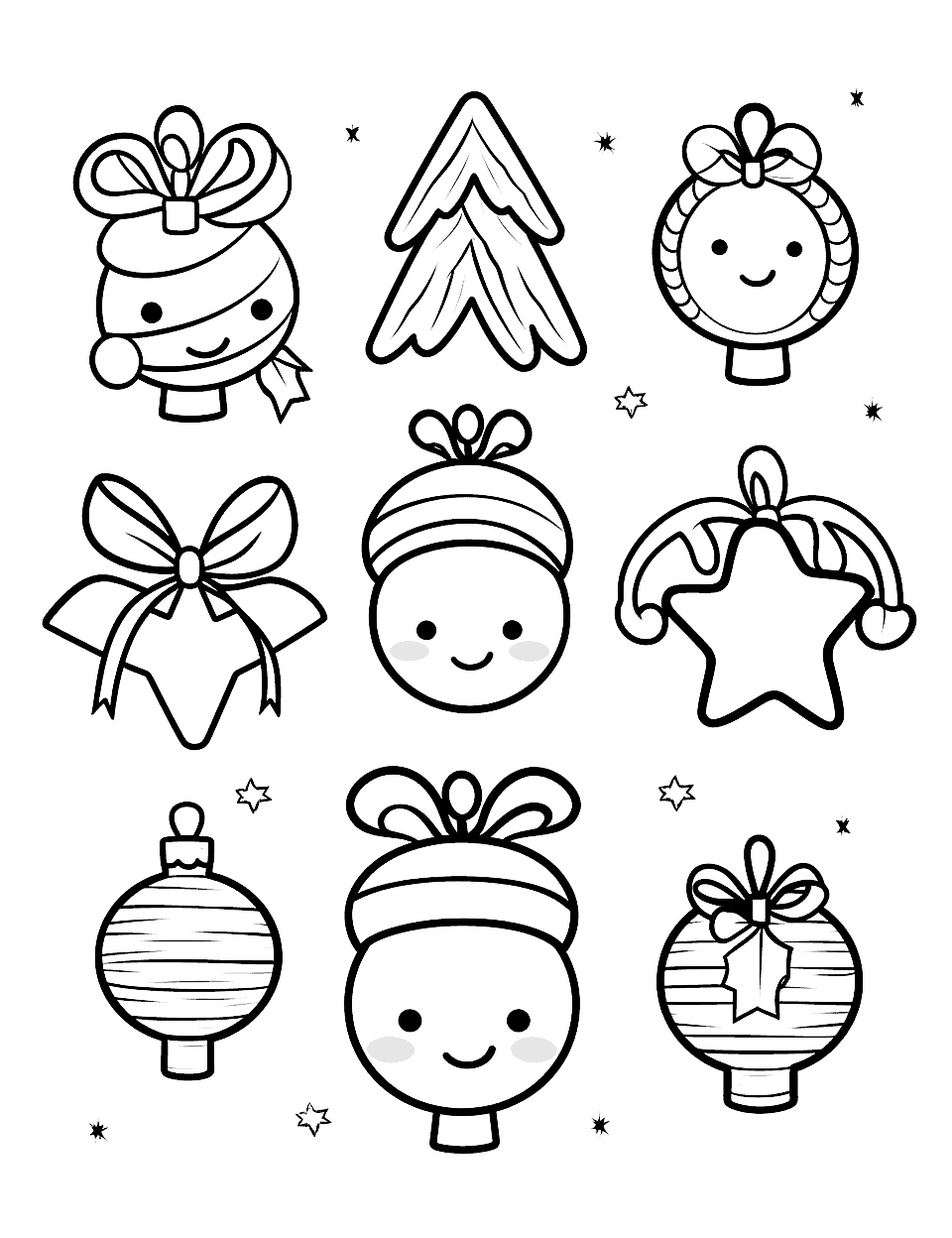 Detailed Holiday Feast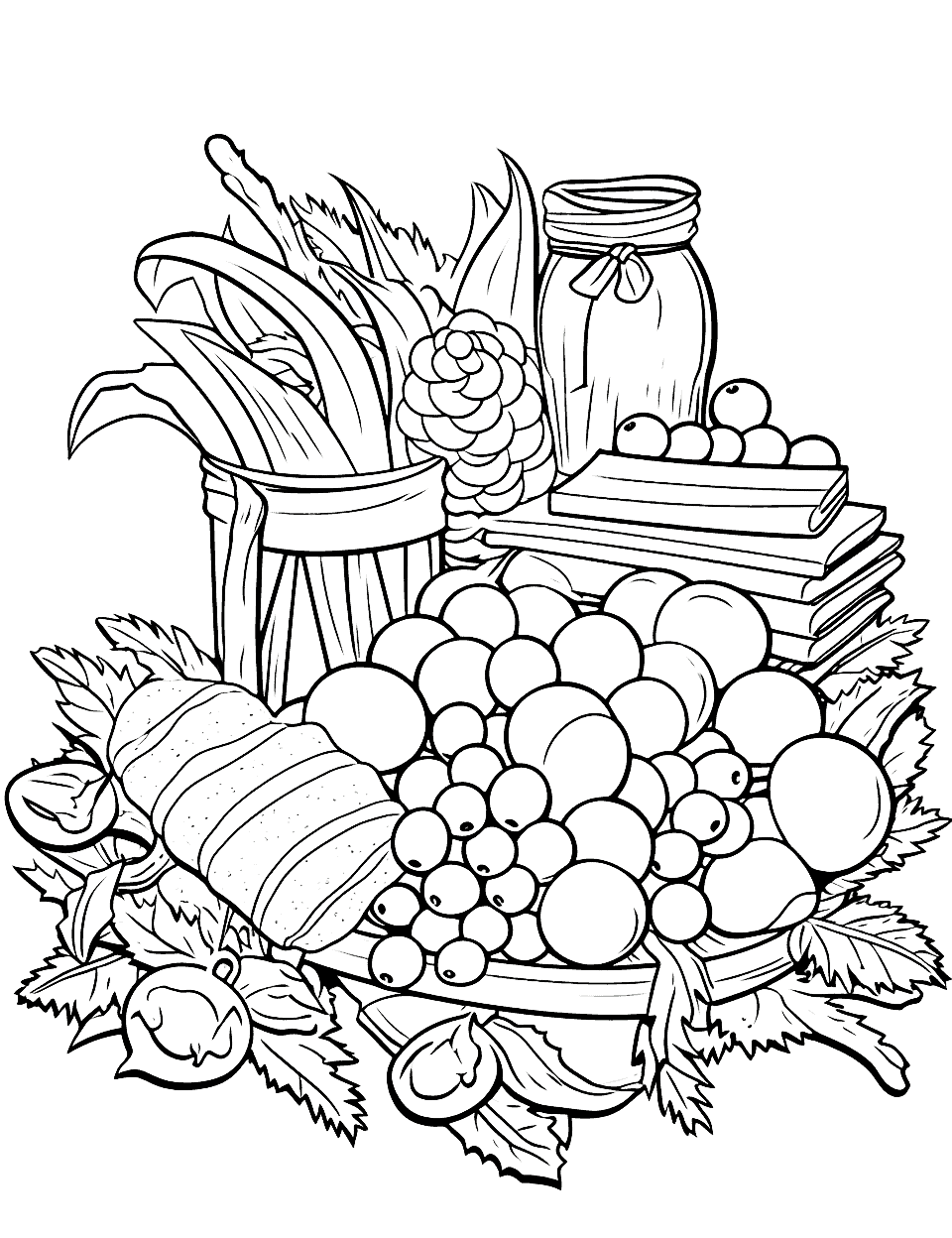 Penguin Christmas Party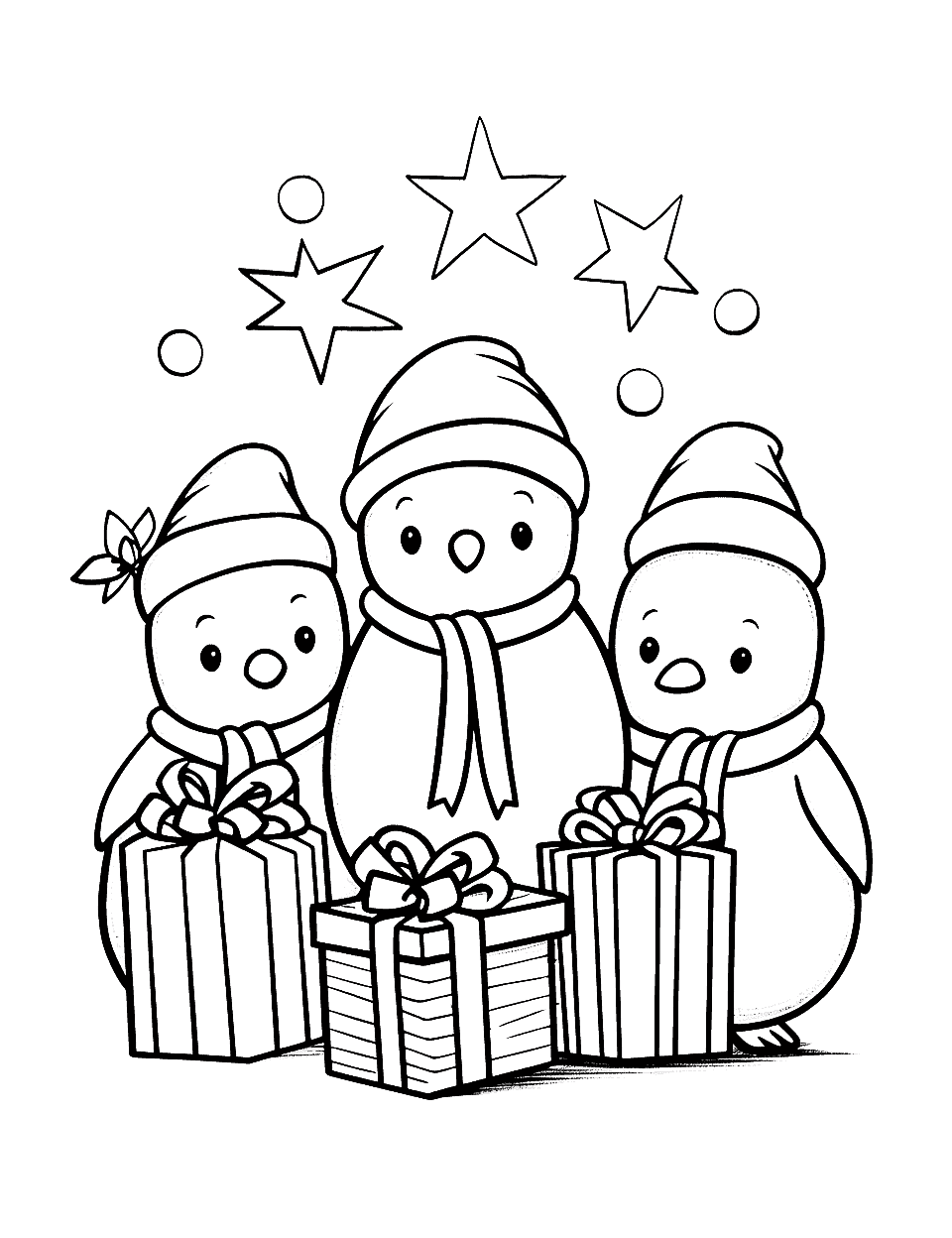 Mickey Mouse Christmas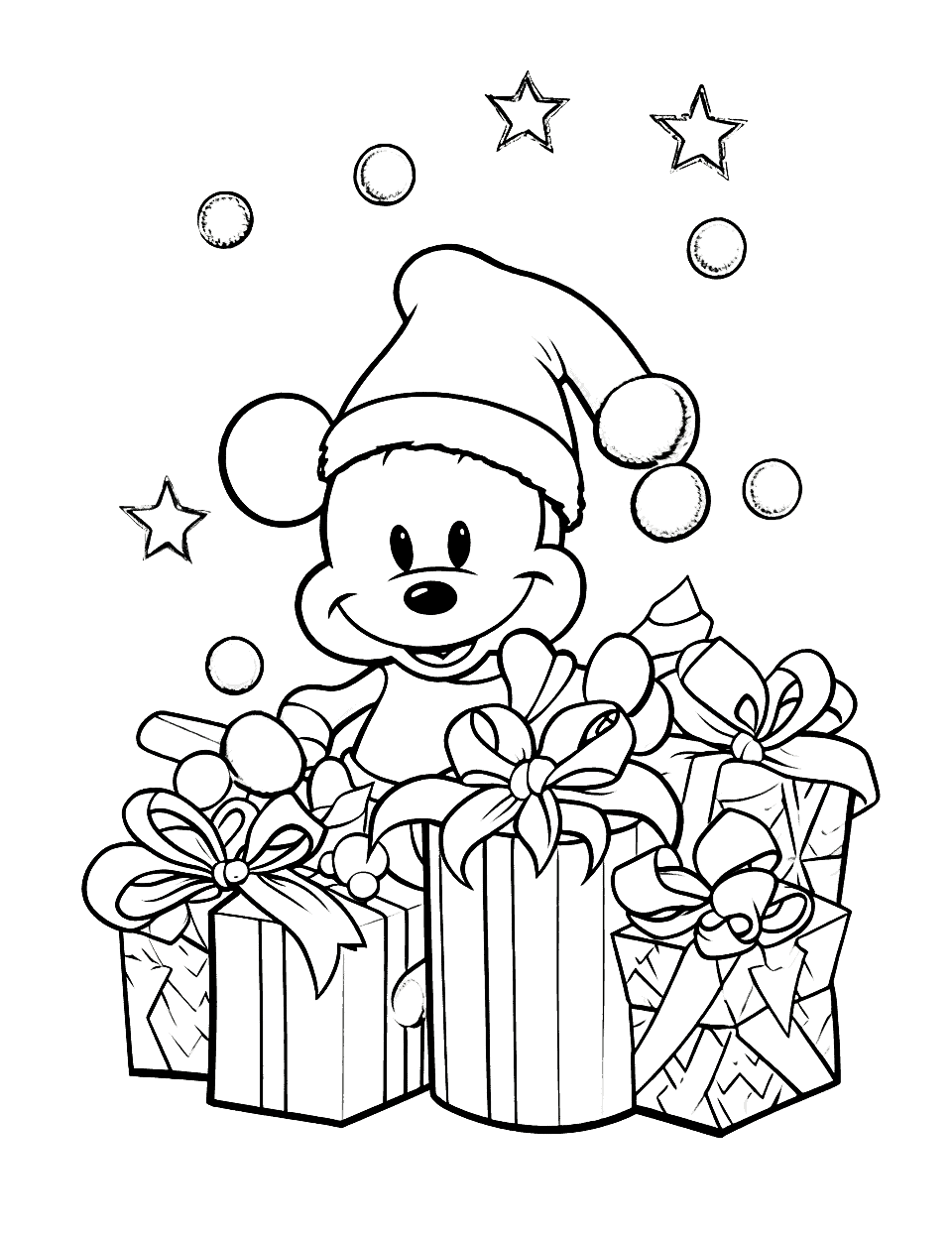 Large Christmas Scene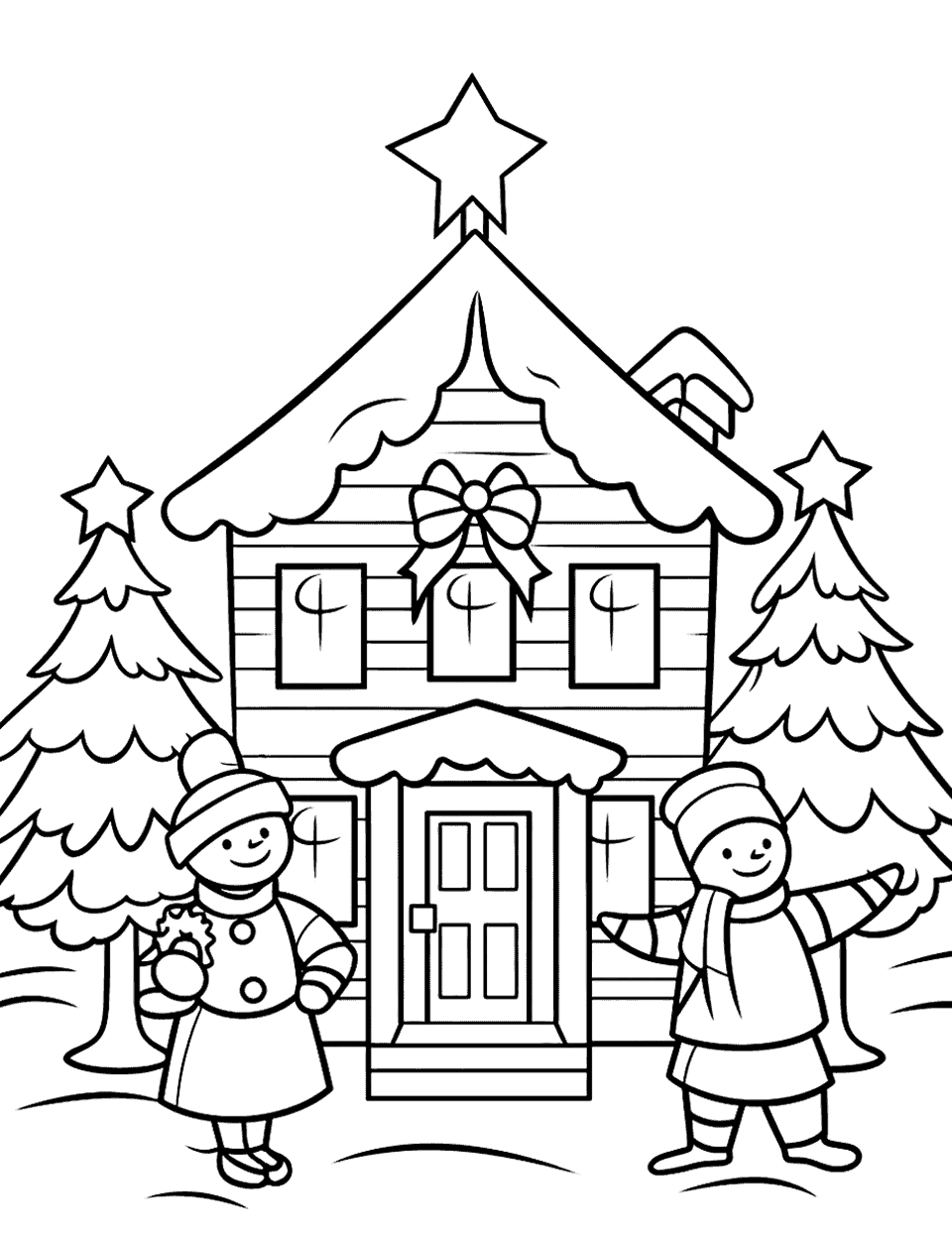 Preschool Christmas Shapes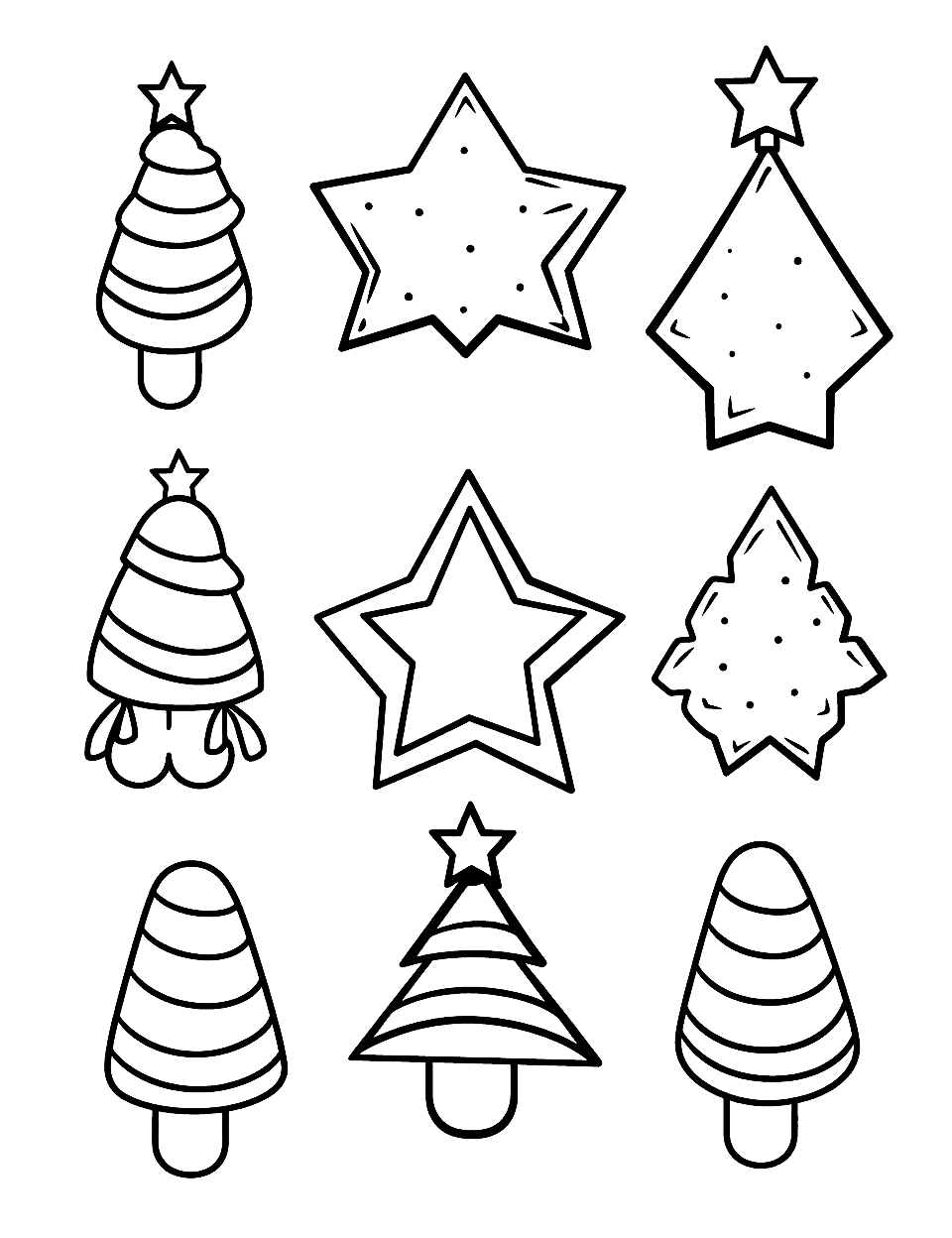 Baby's First Christmas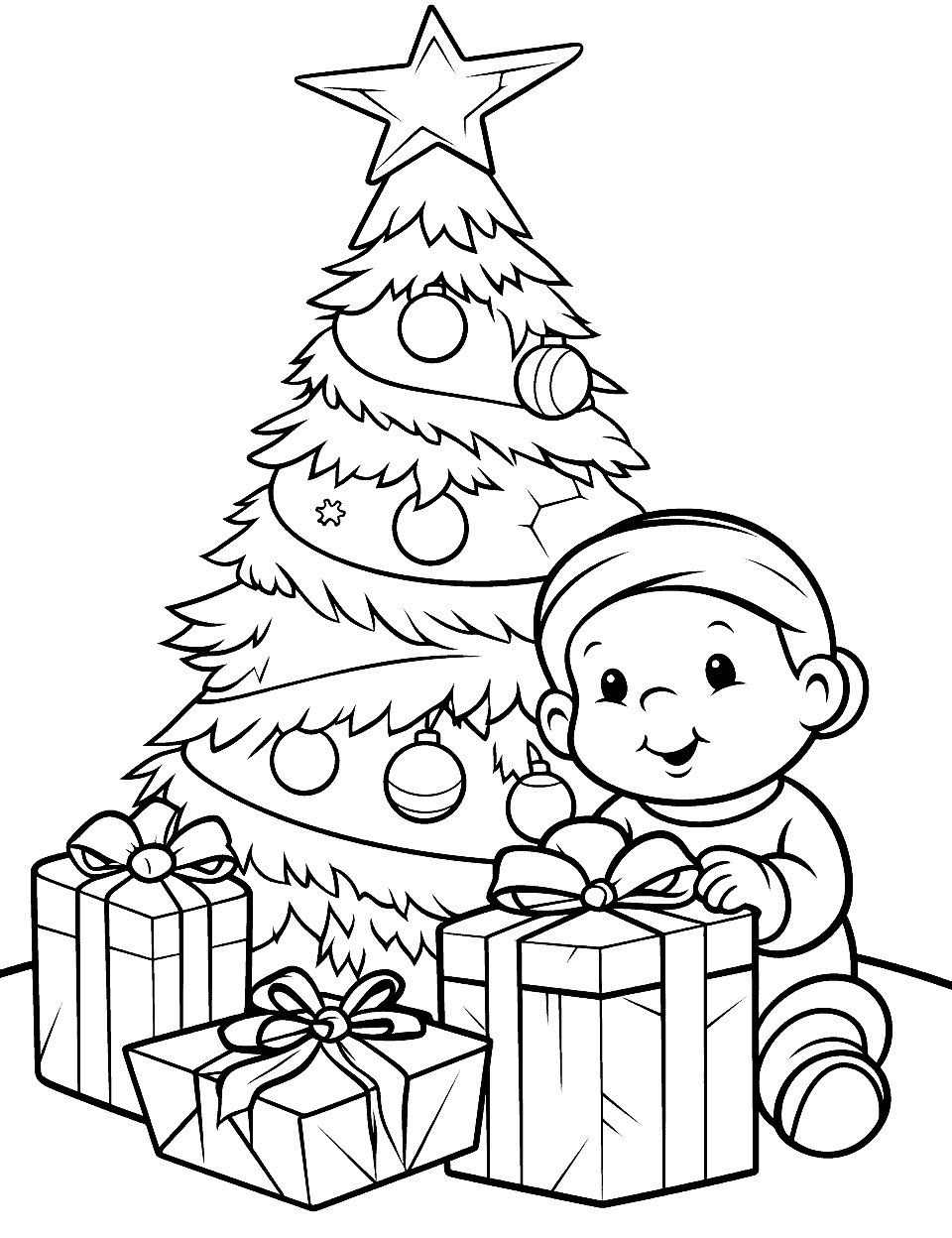 Christmas Puppy Surprise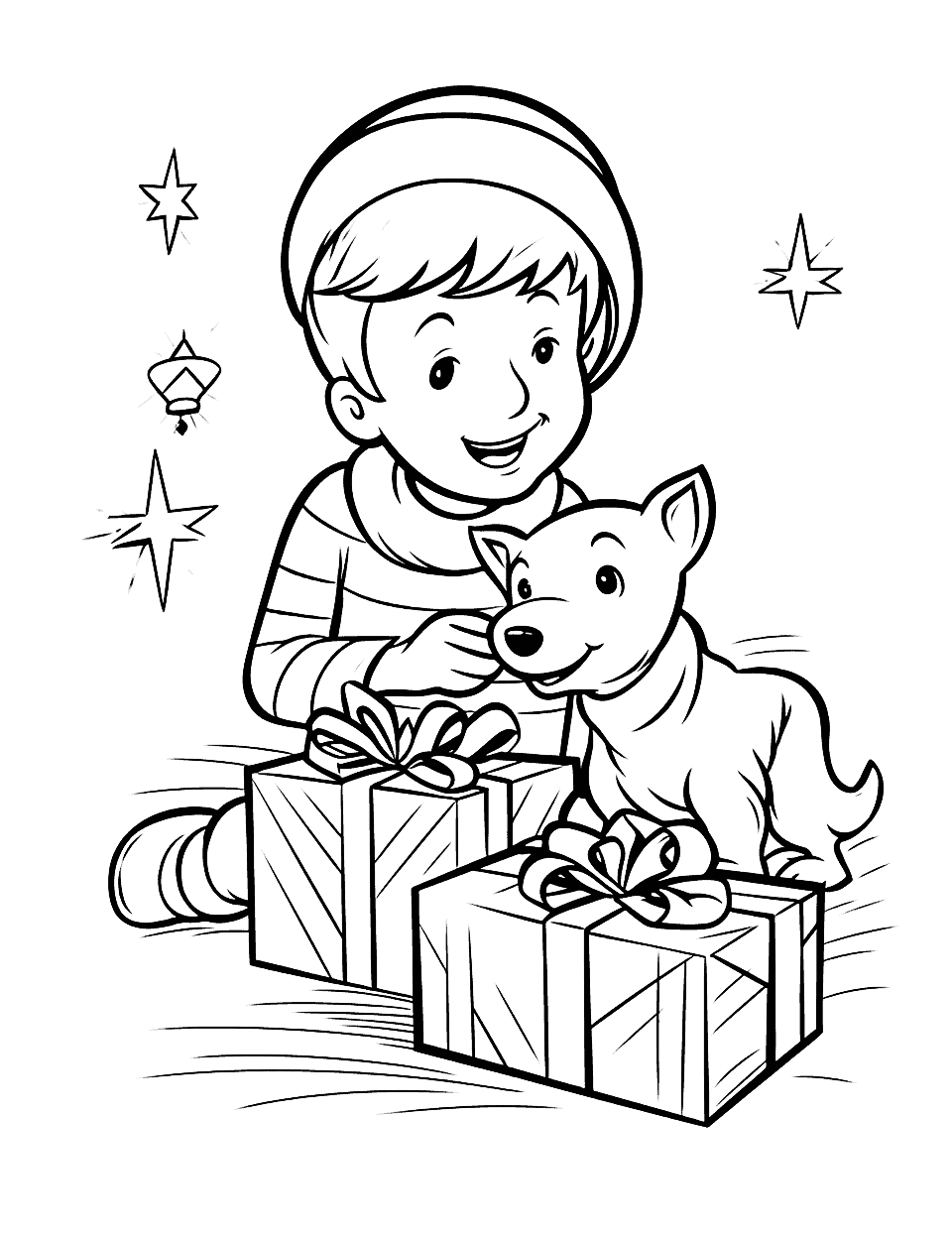 Difficult Christmas House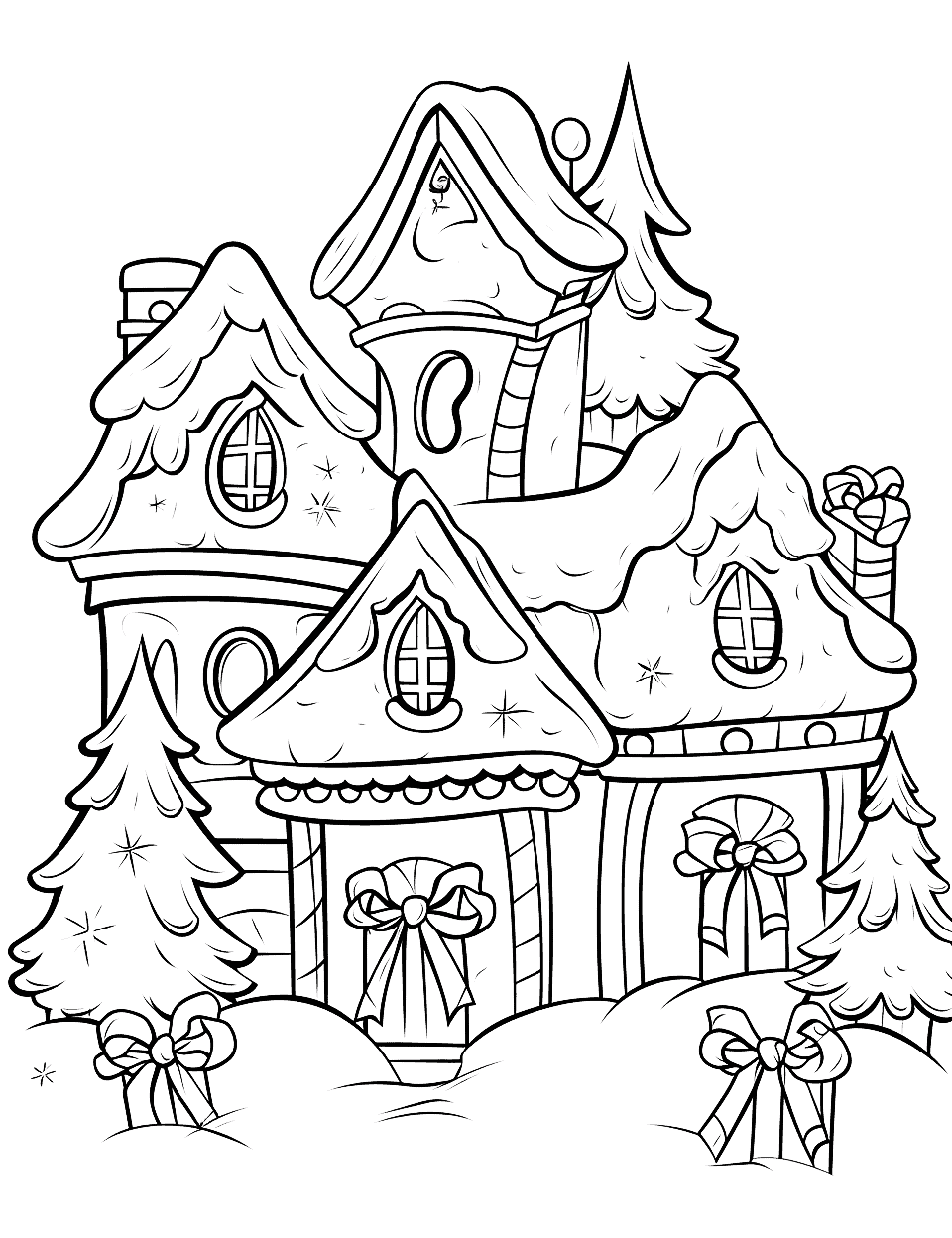 Advanced Nutcracker Ballet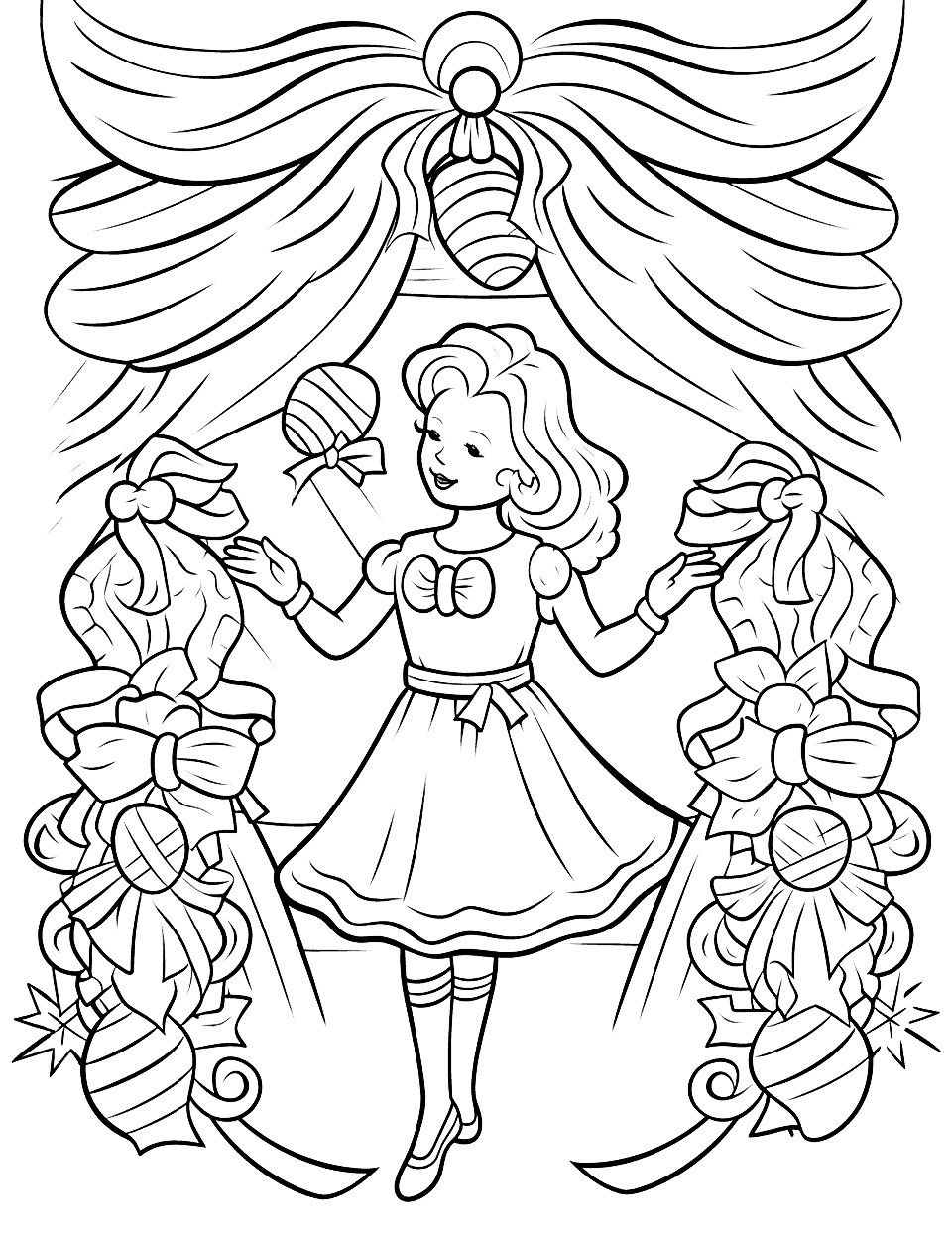 Festive Christmas Train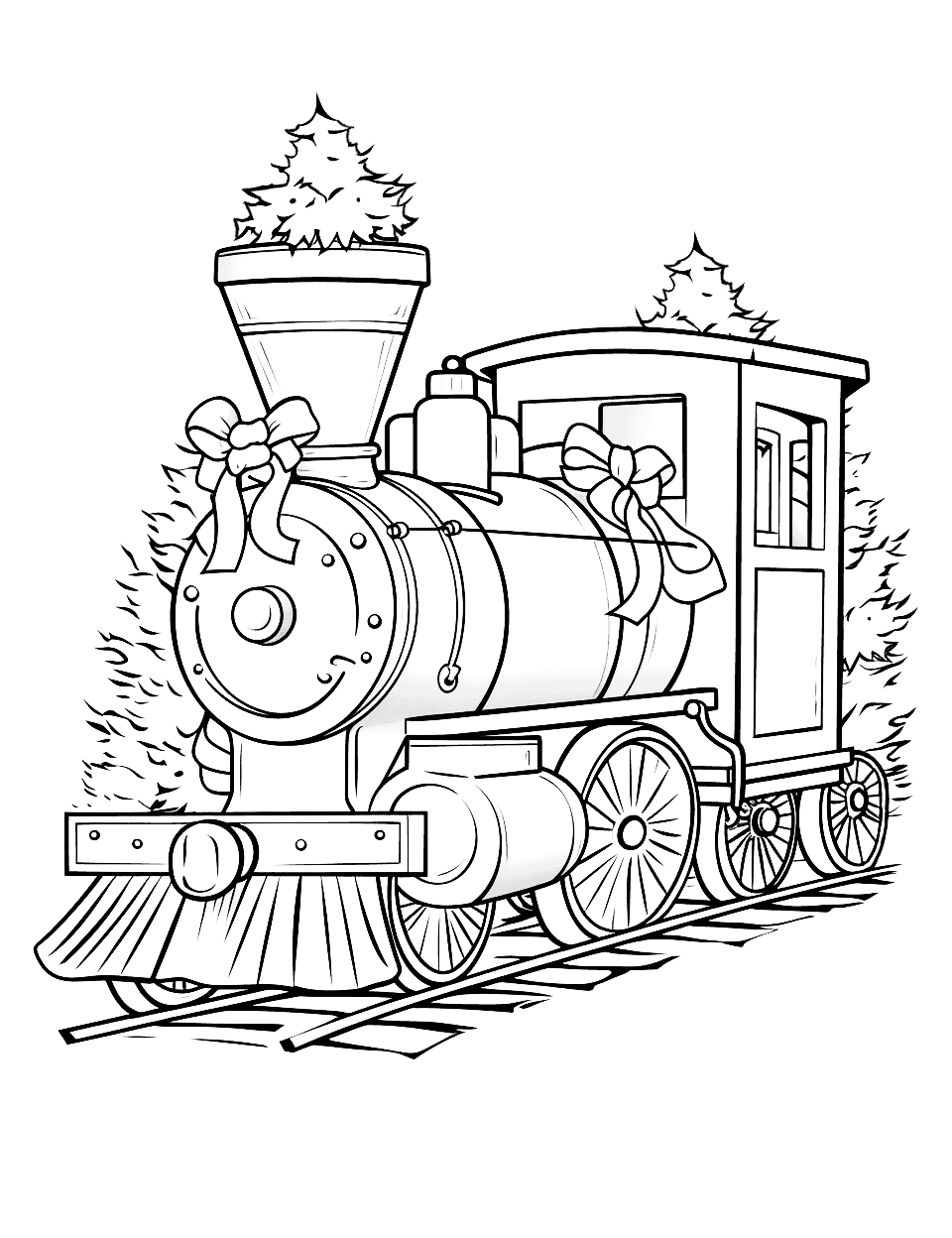 Santa's Workshop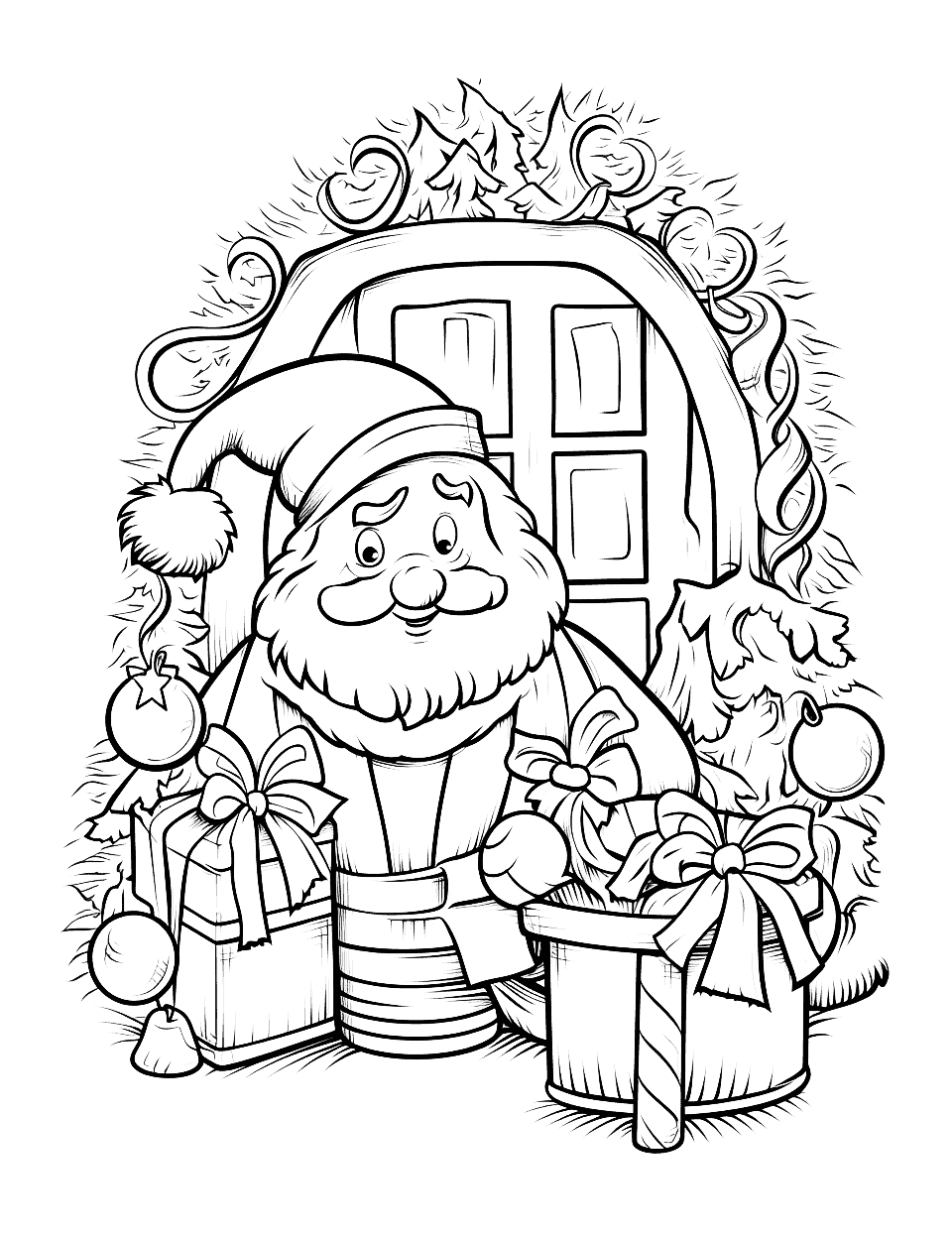 Decorating the Gingerbread Man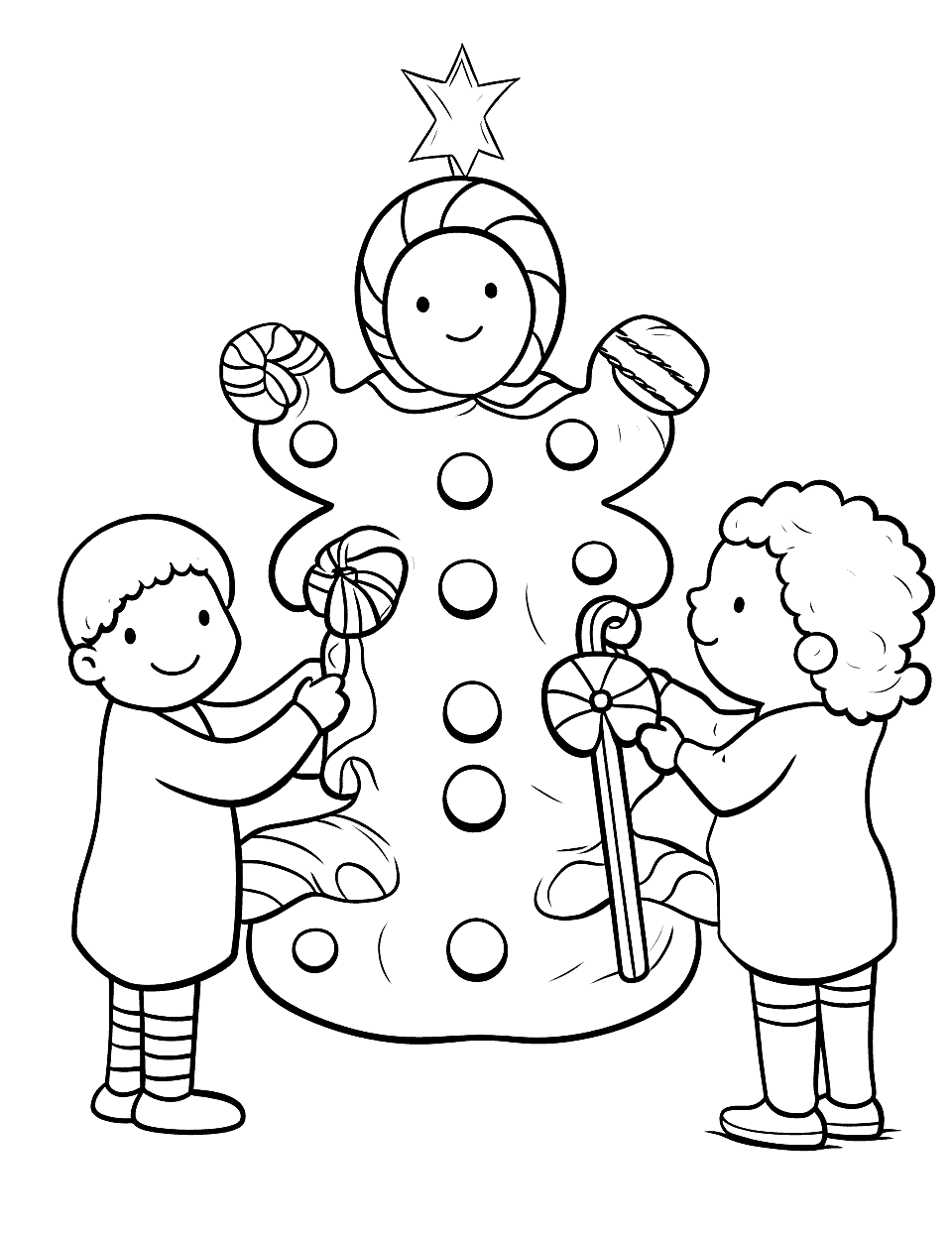 Polar Express Journey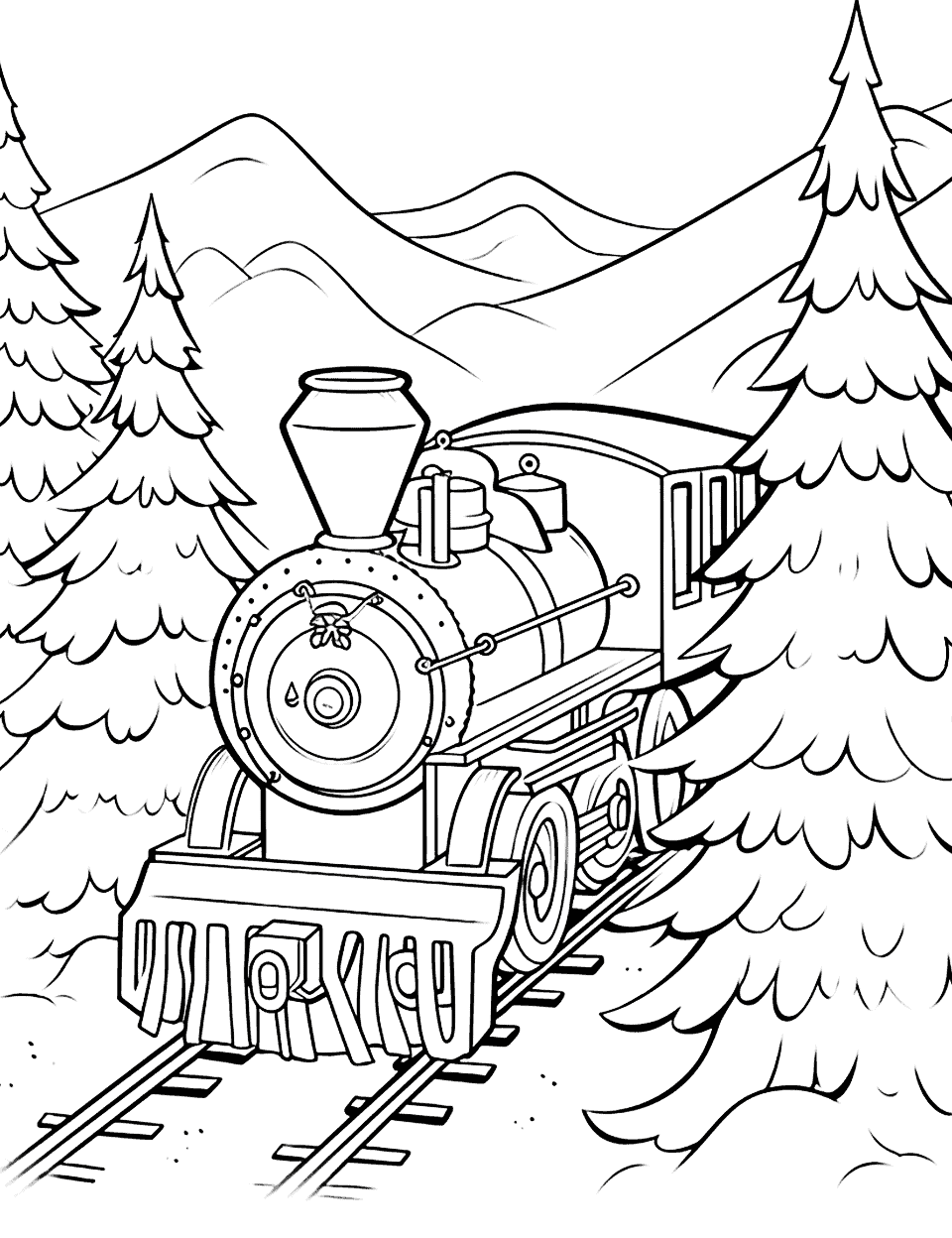 Cute Christmas Kitten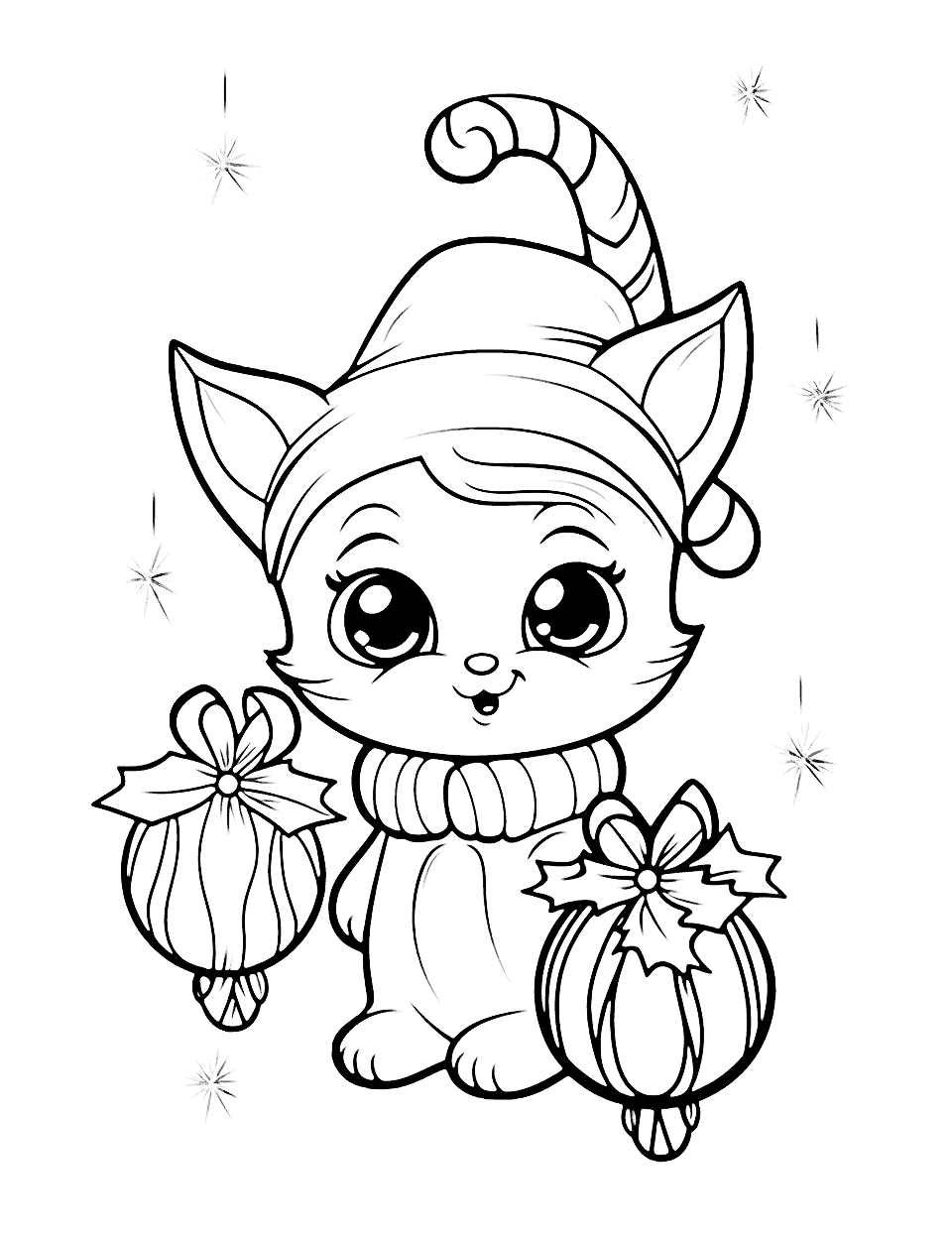 Santa Claus Village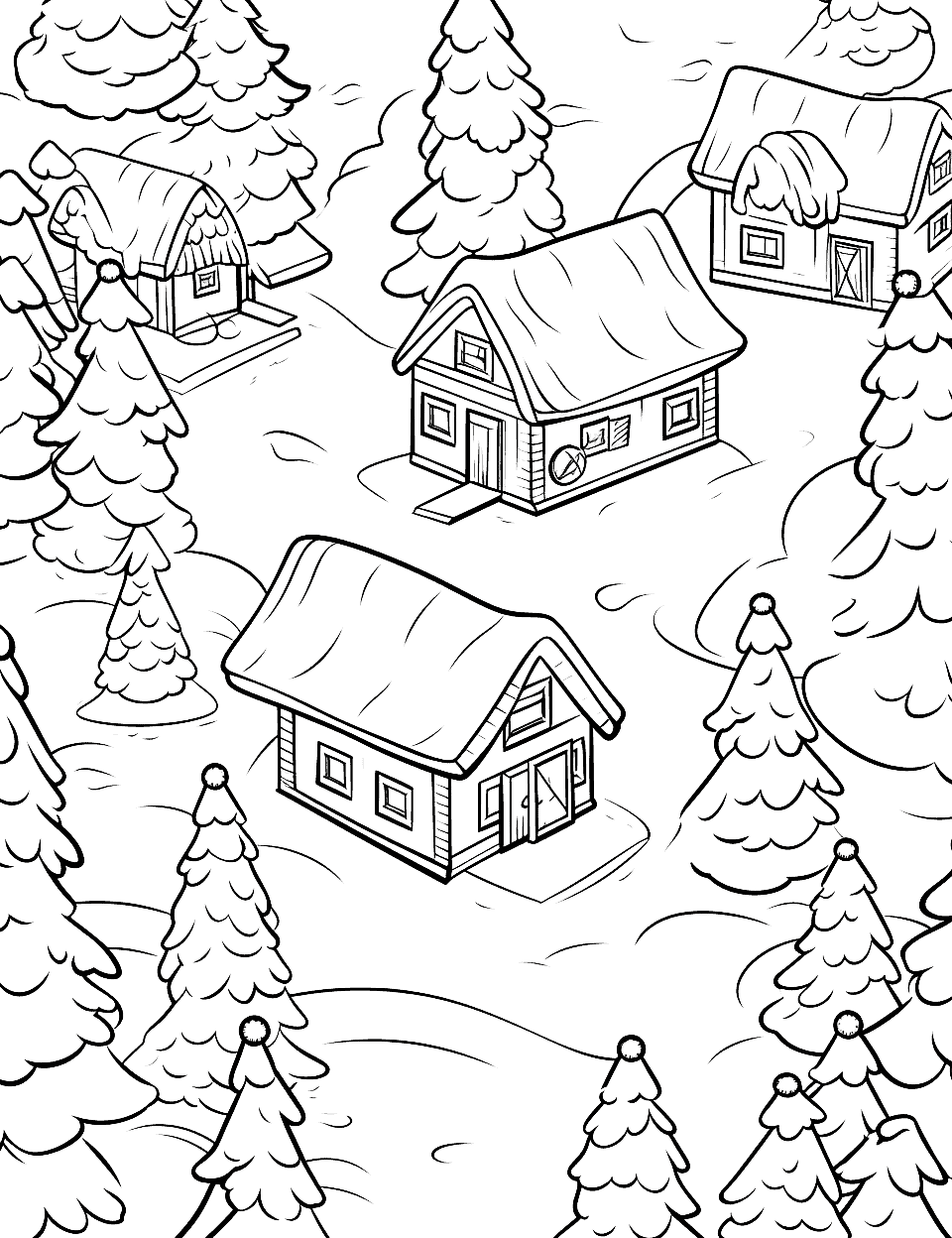 Santa's Reindeer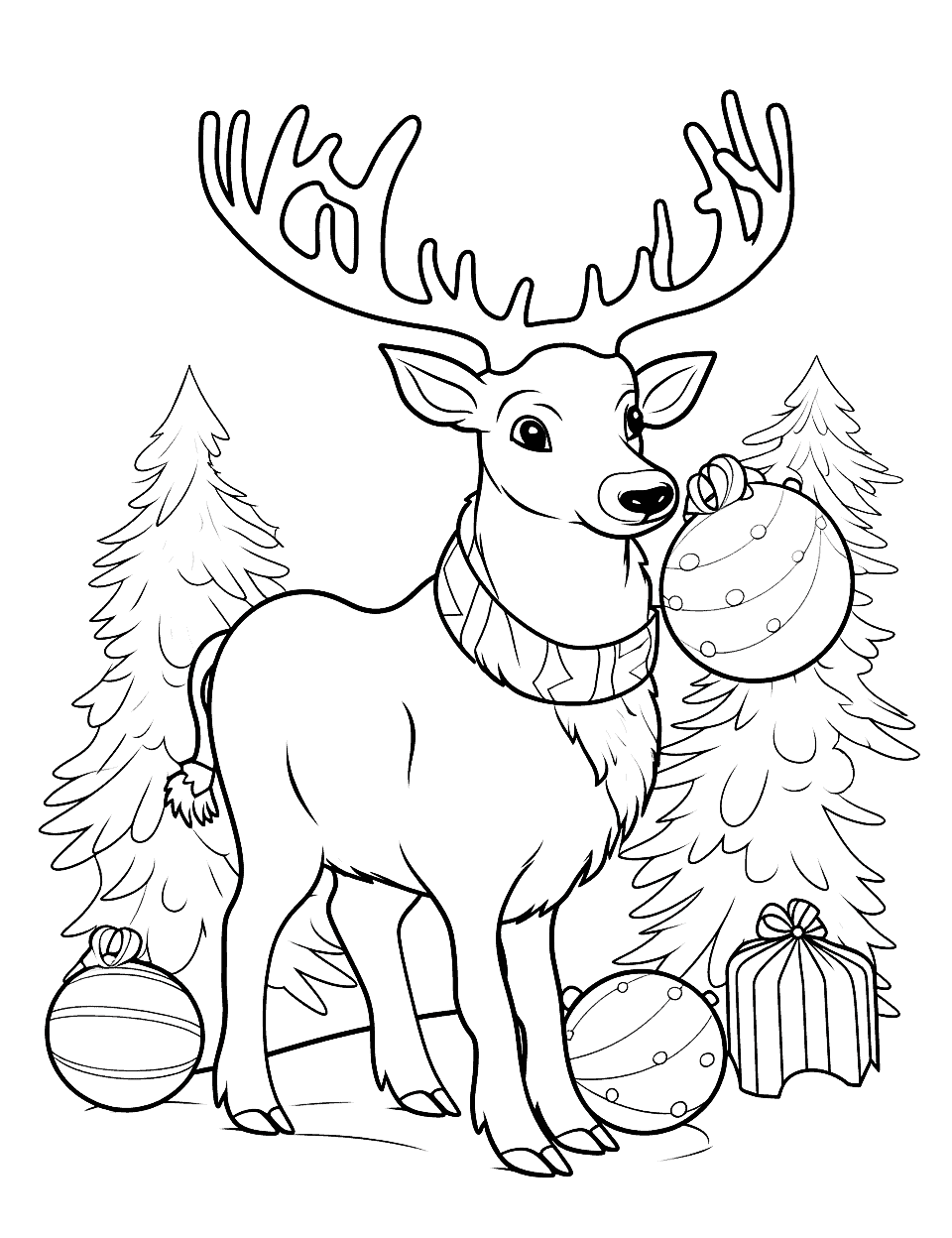 Christmas Carol Singers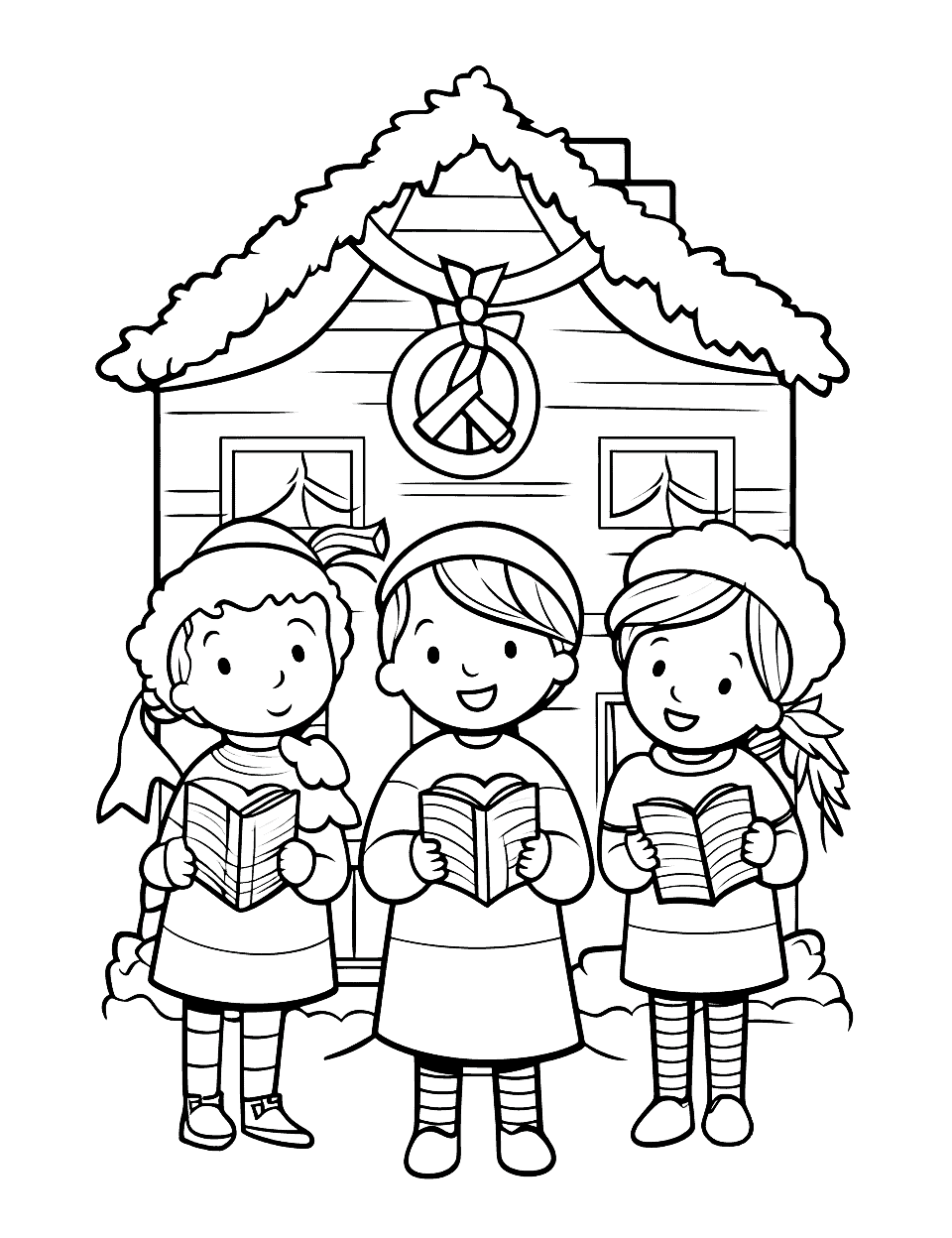 Jingle Bells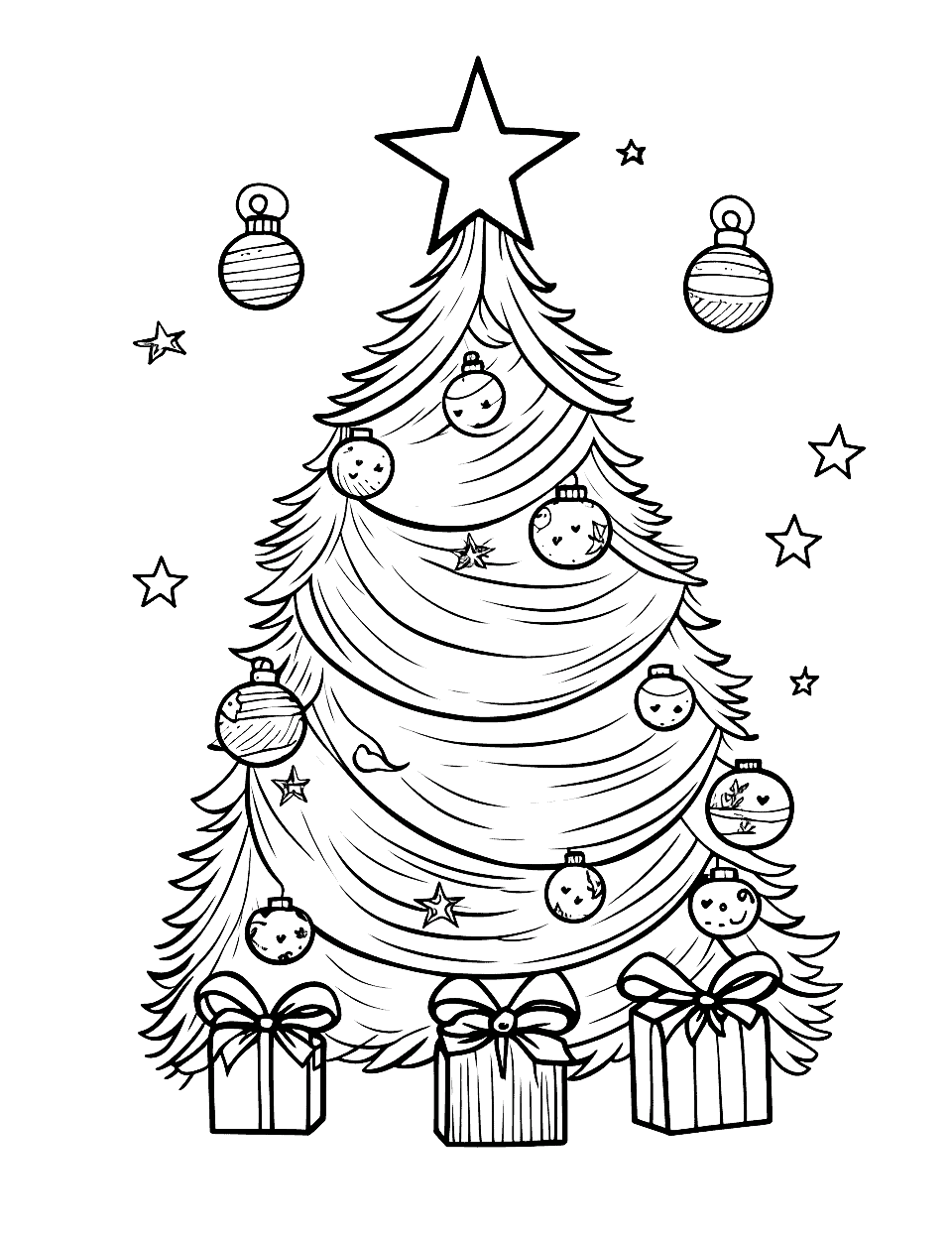 Snow Globe Wonderland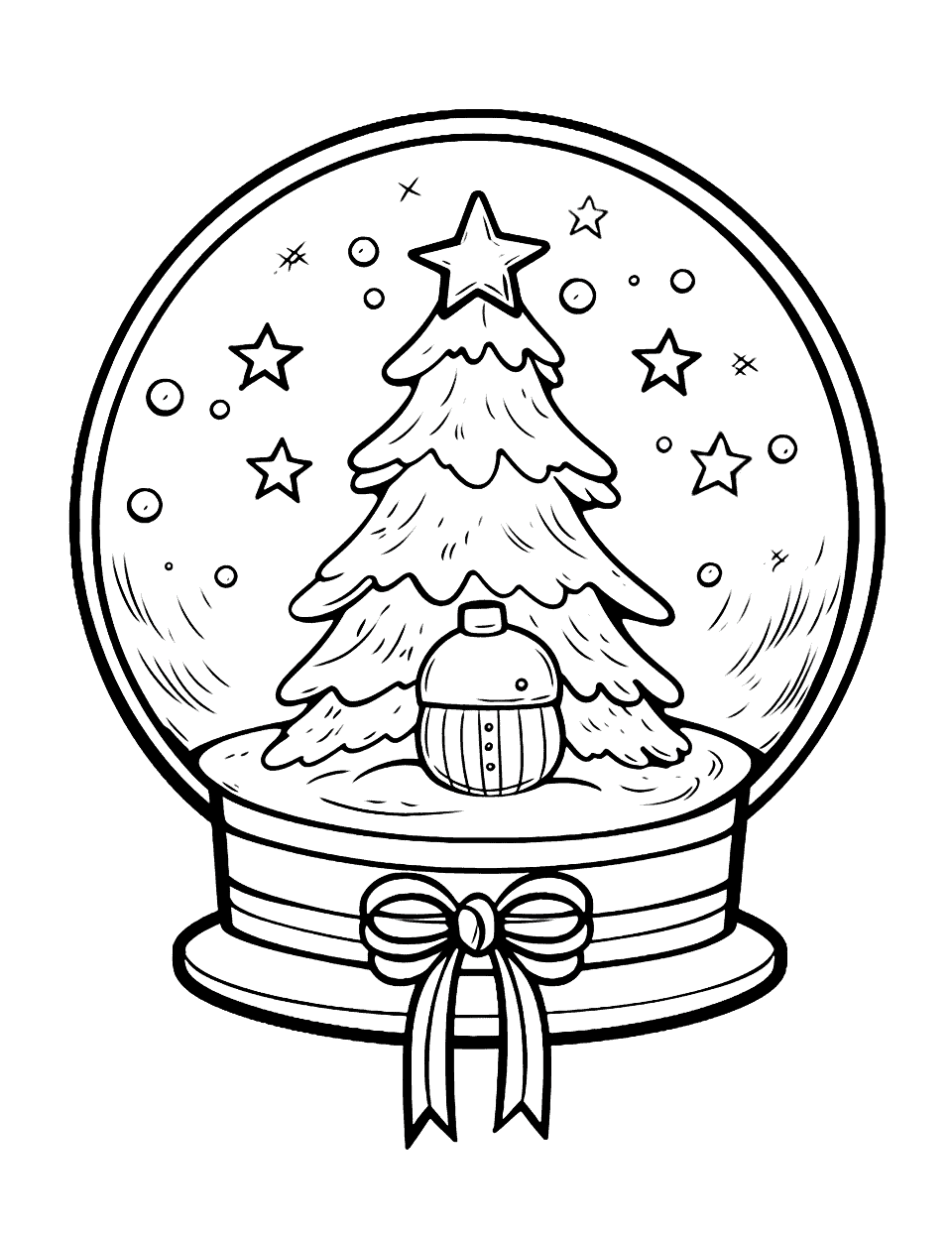 Holiday Cookies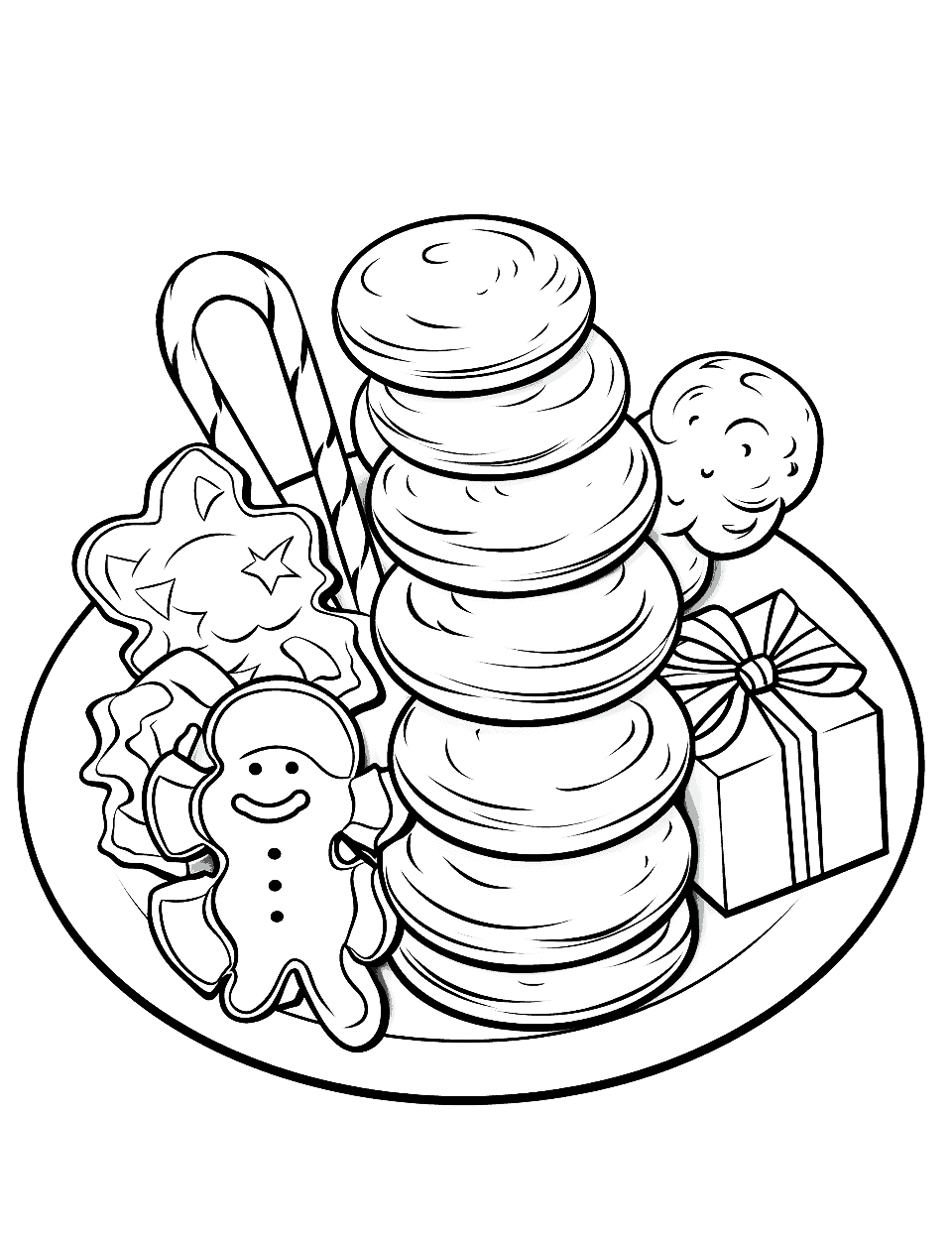 Christmas Star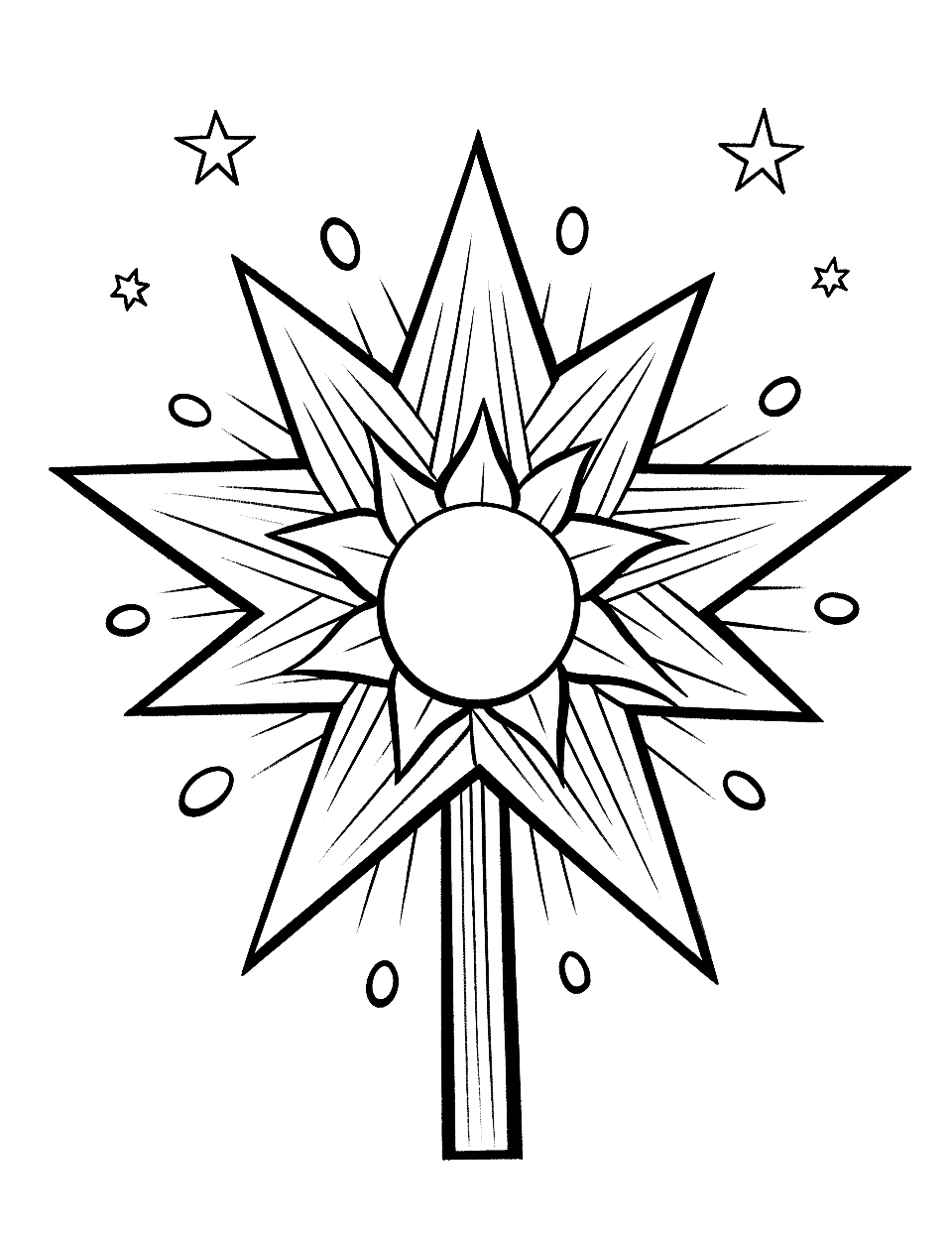 Penguin's Christmas Tree
Cute Reindeer Family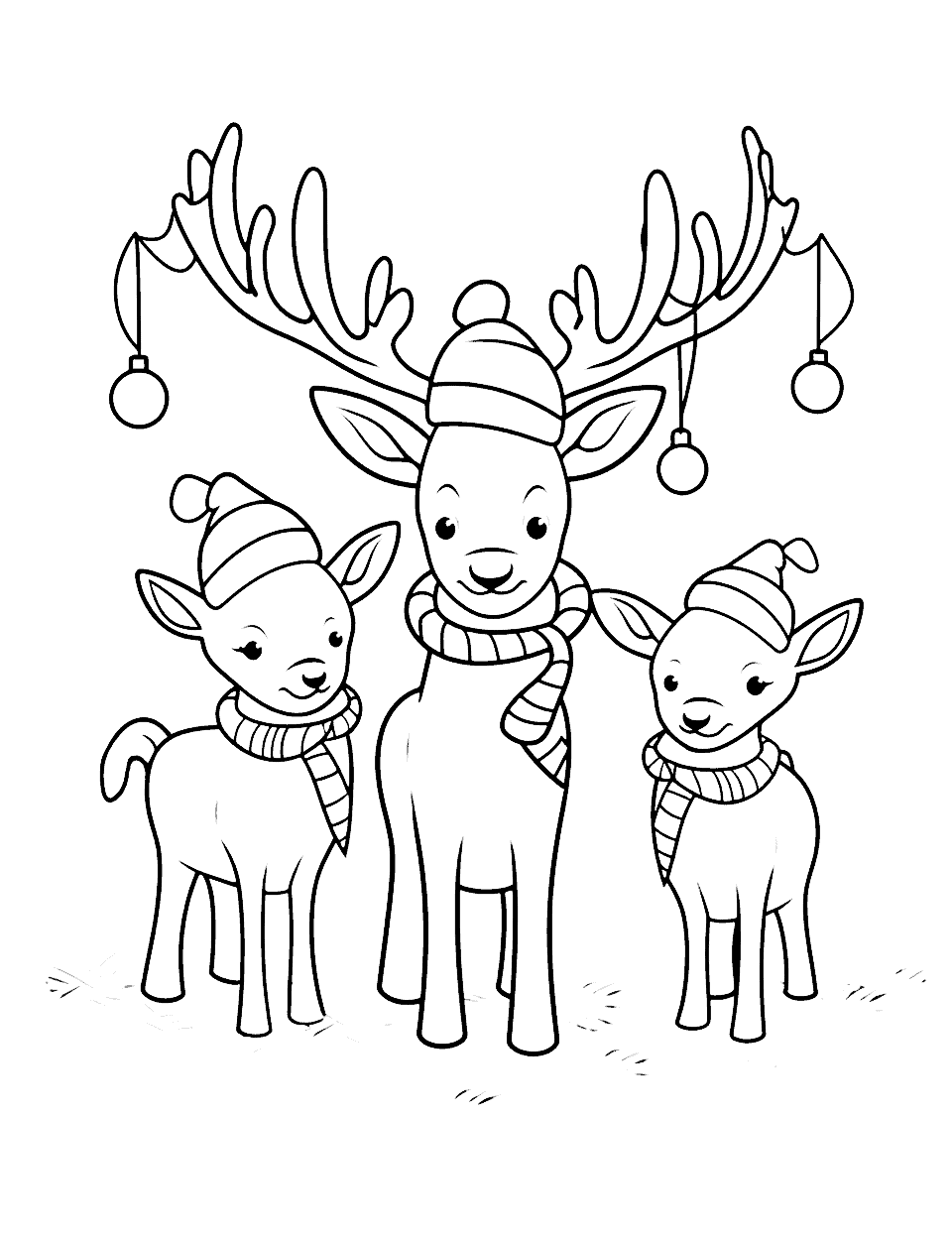 Fairy Lights Magic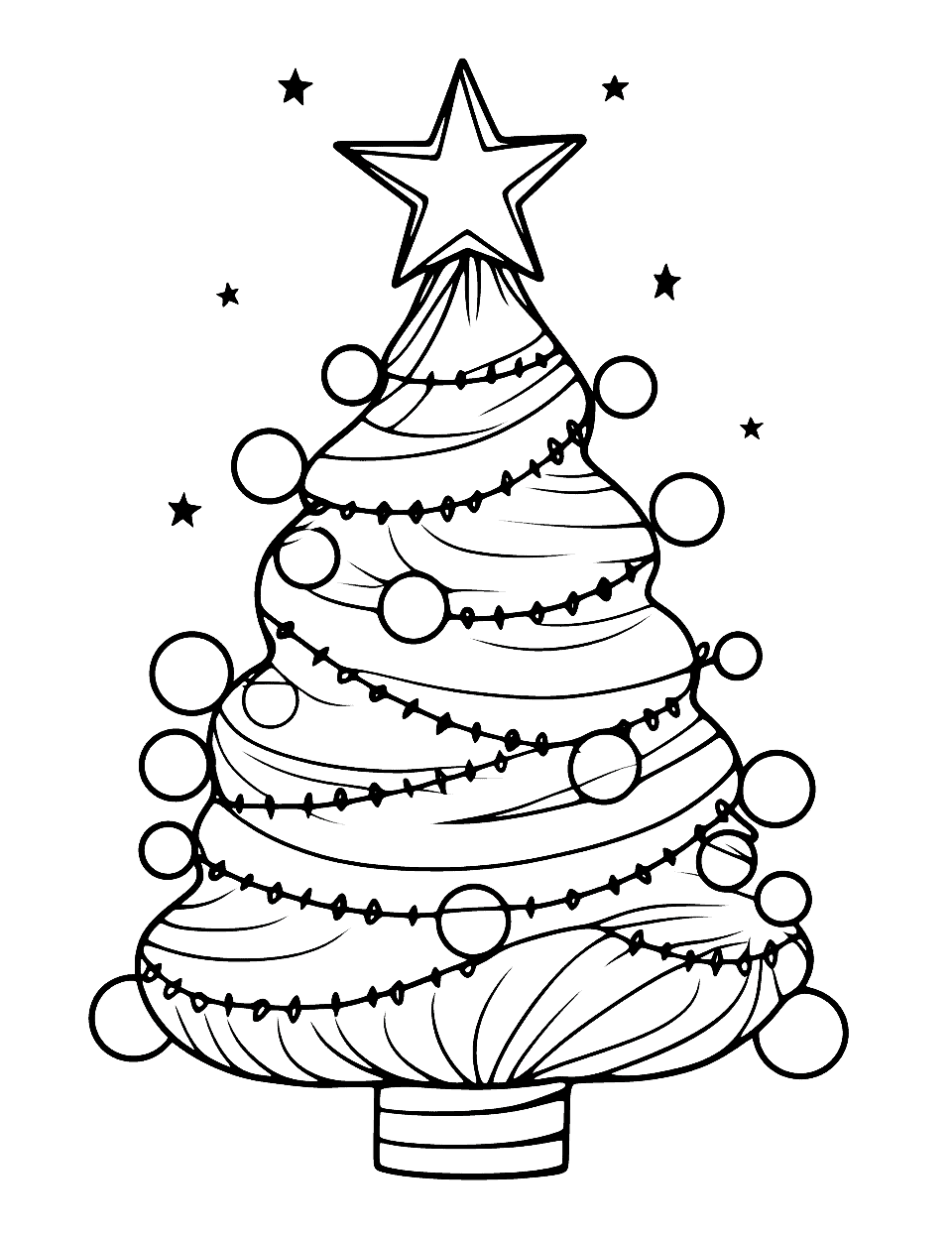 Festive Hot Air Balloon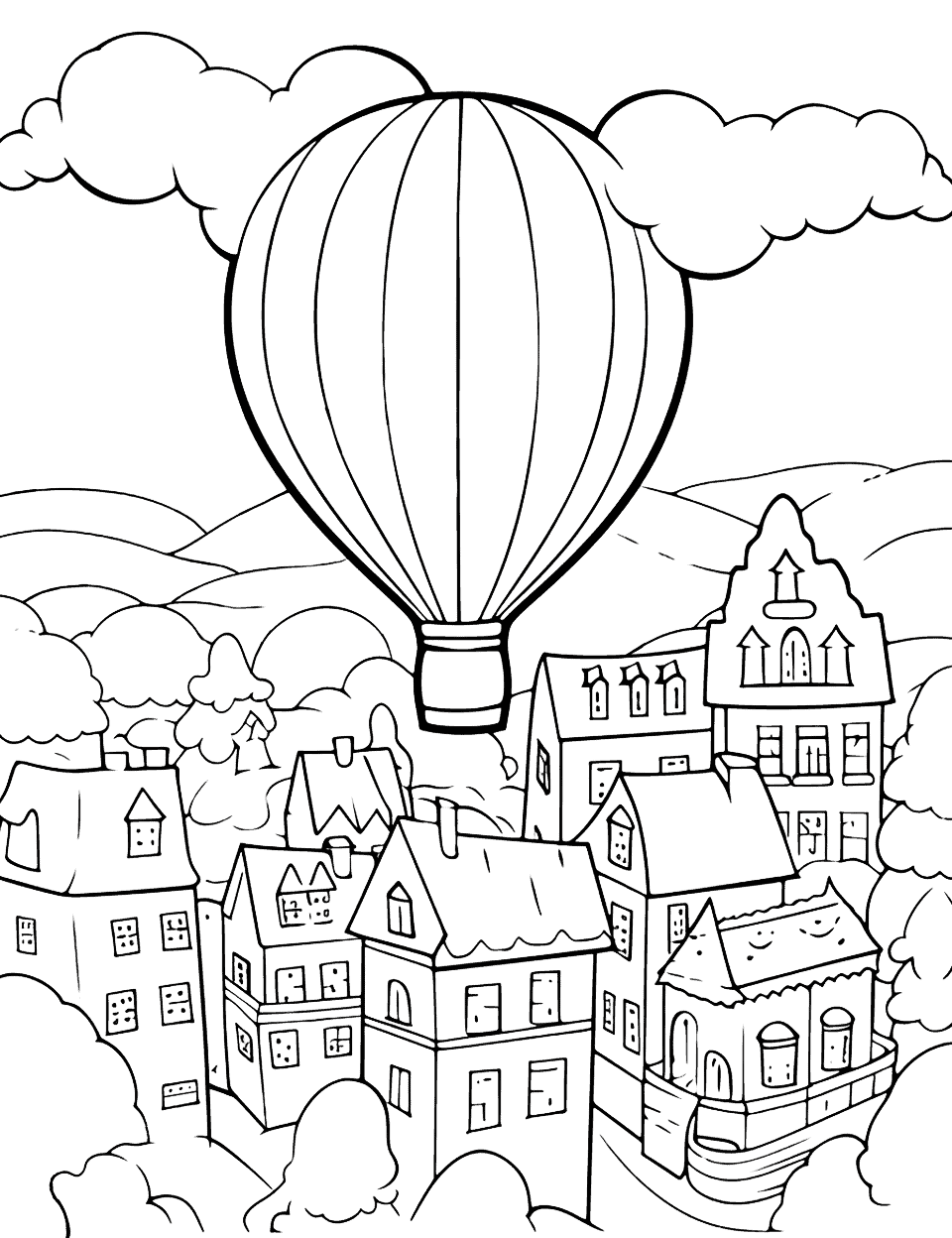 Santa's Sack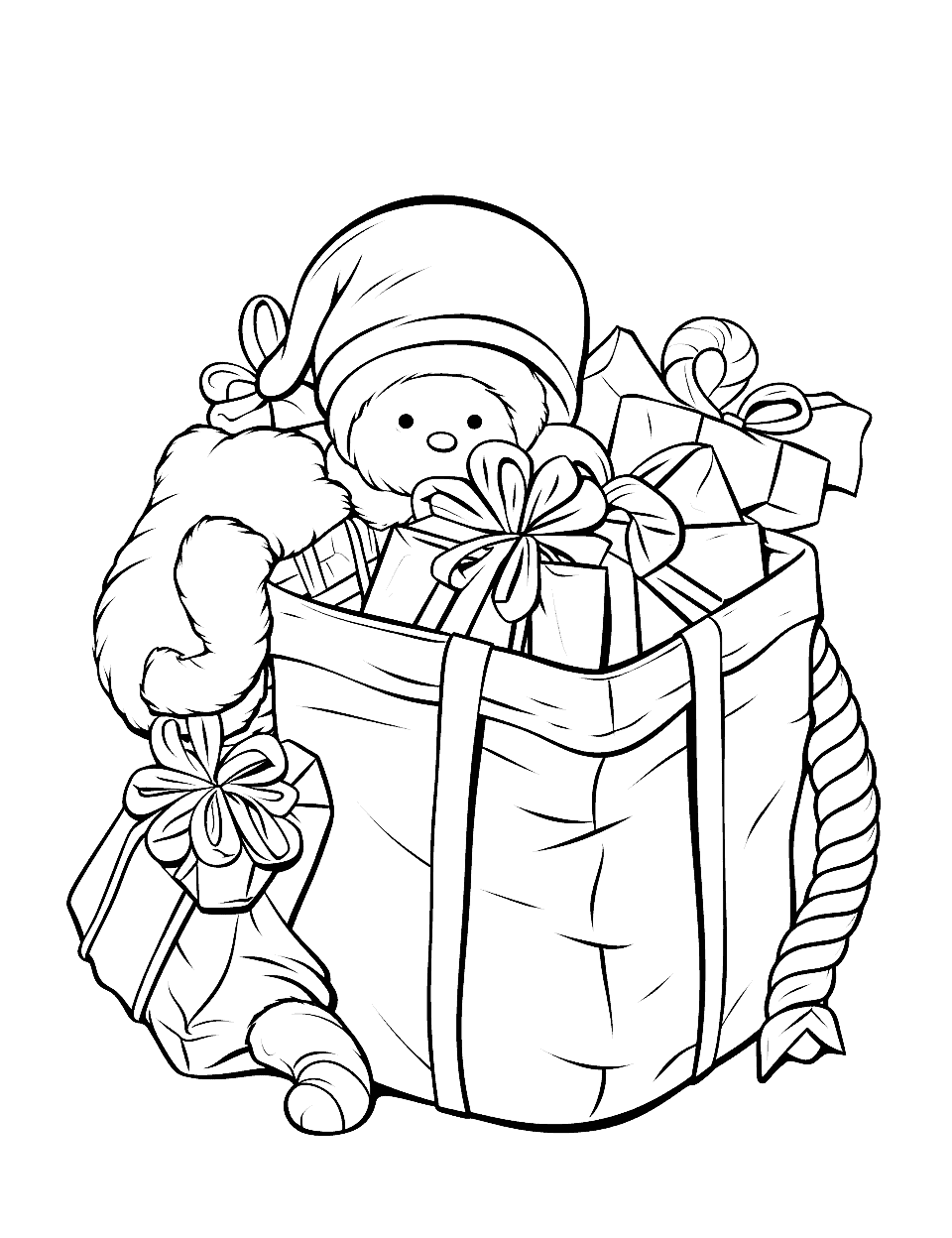 Christmas in the City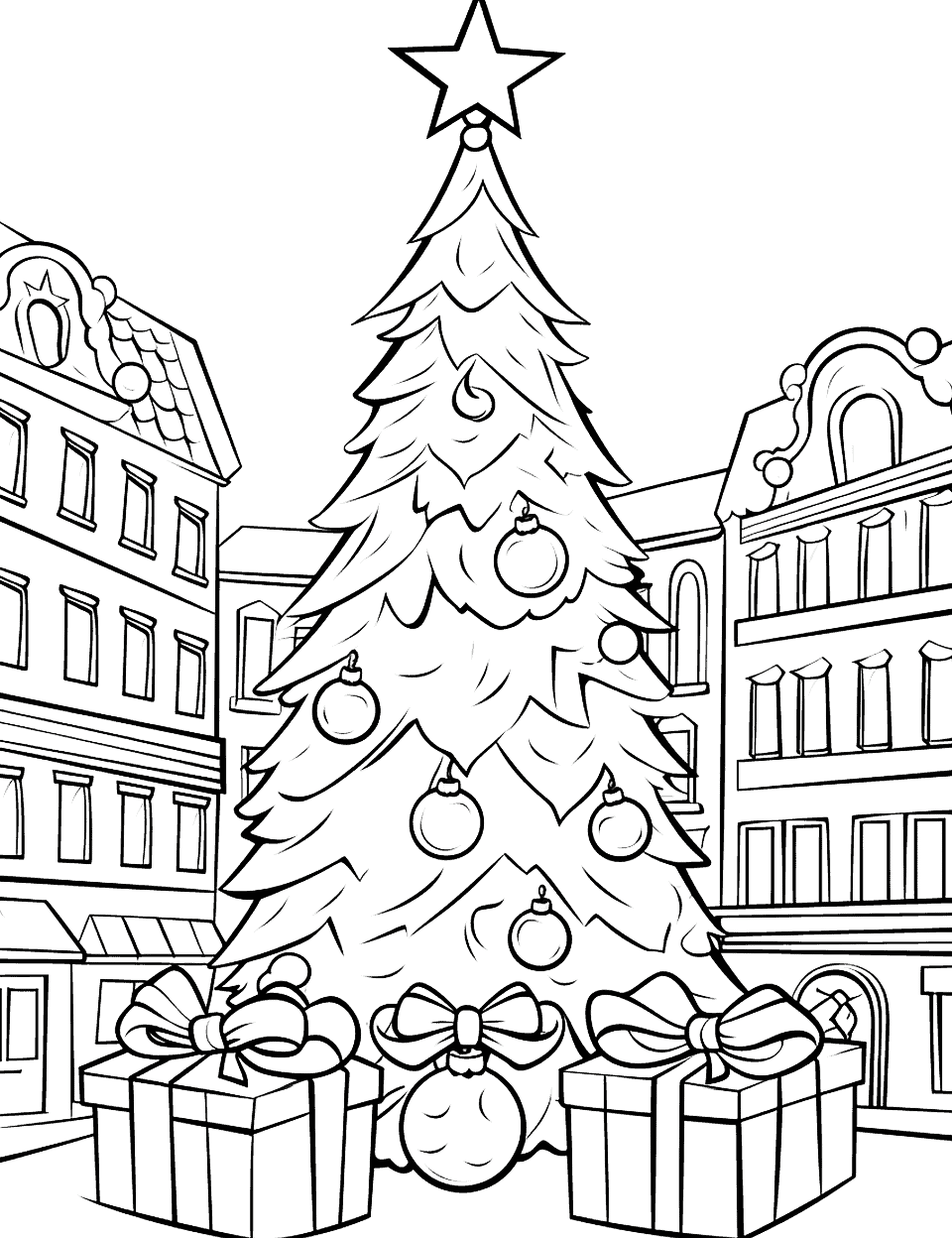 Christmas Fireplace
Gingerbread Family
Christmas Doodles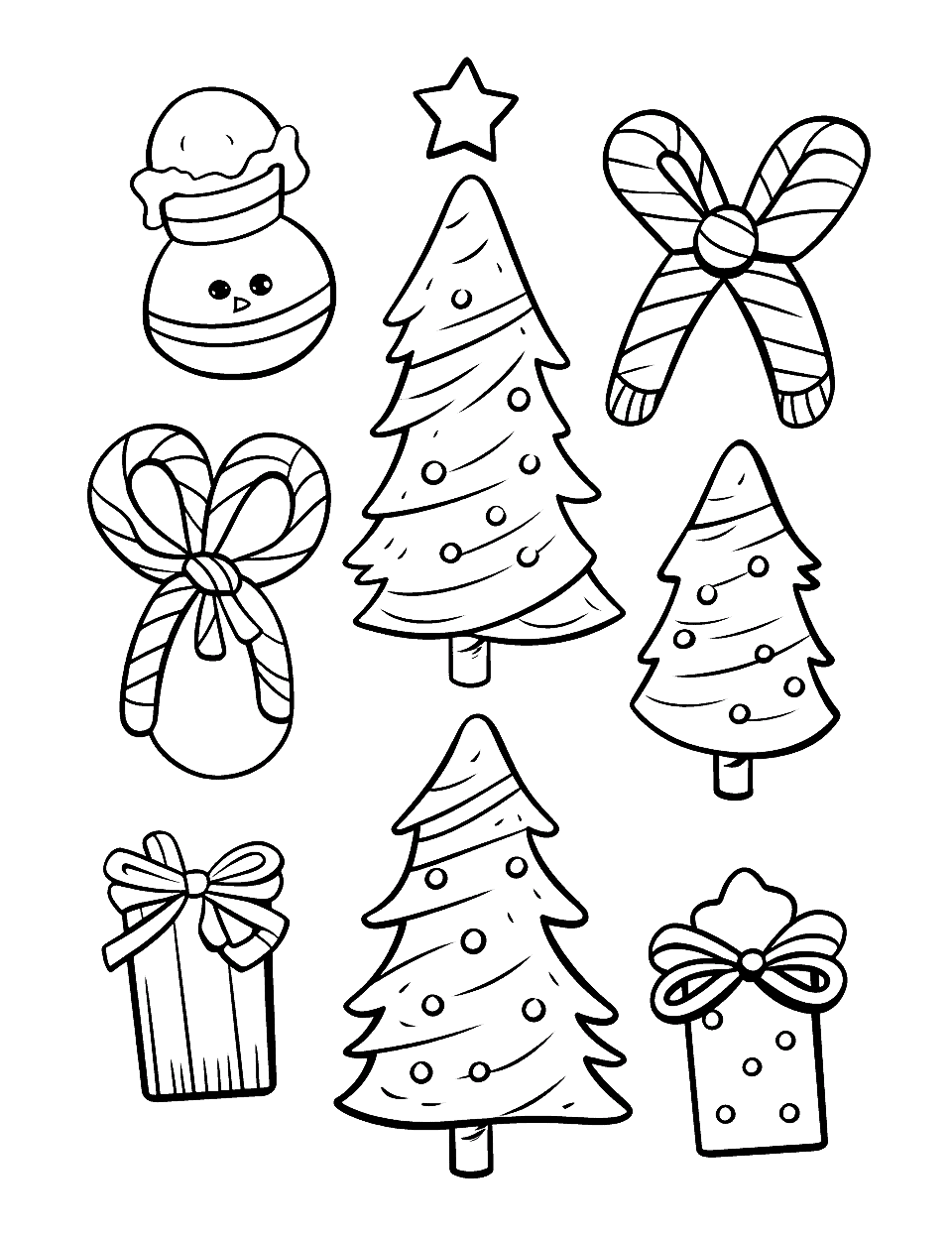 Toy Soldier Guard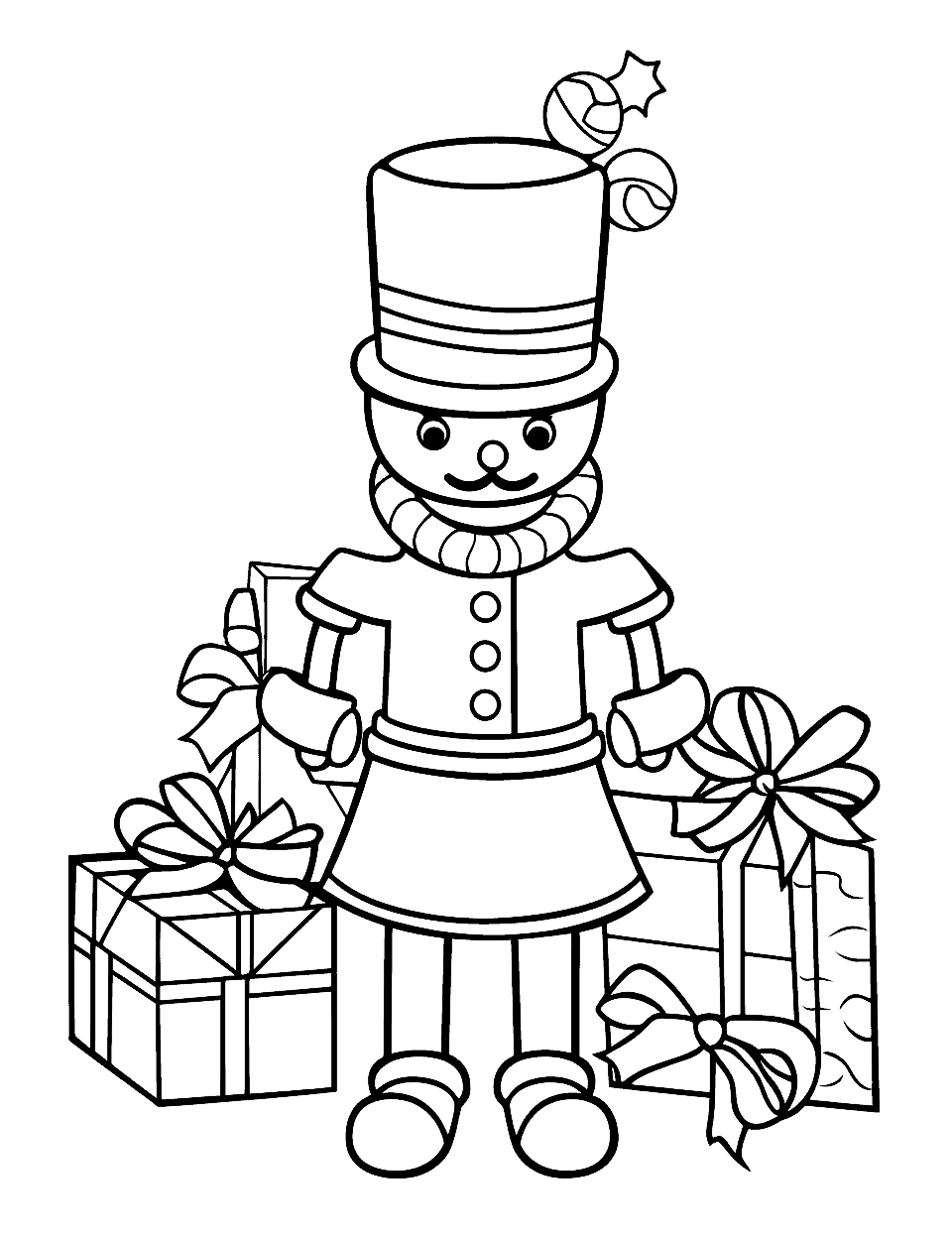 Christmas Angel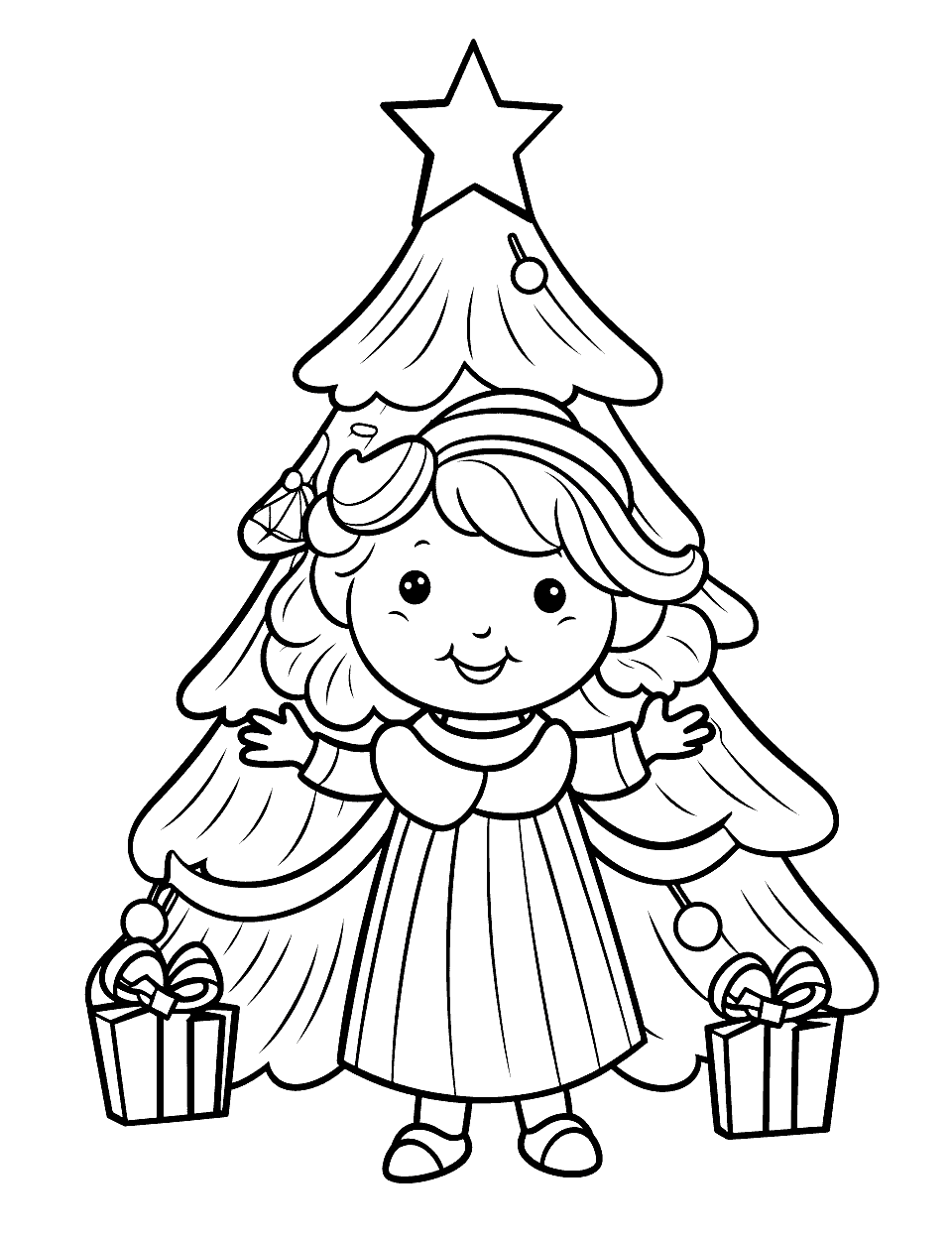 Festive Christmas Wreath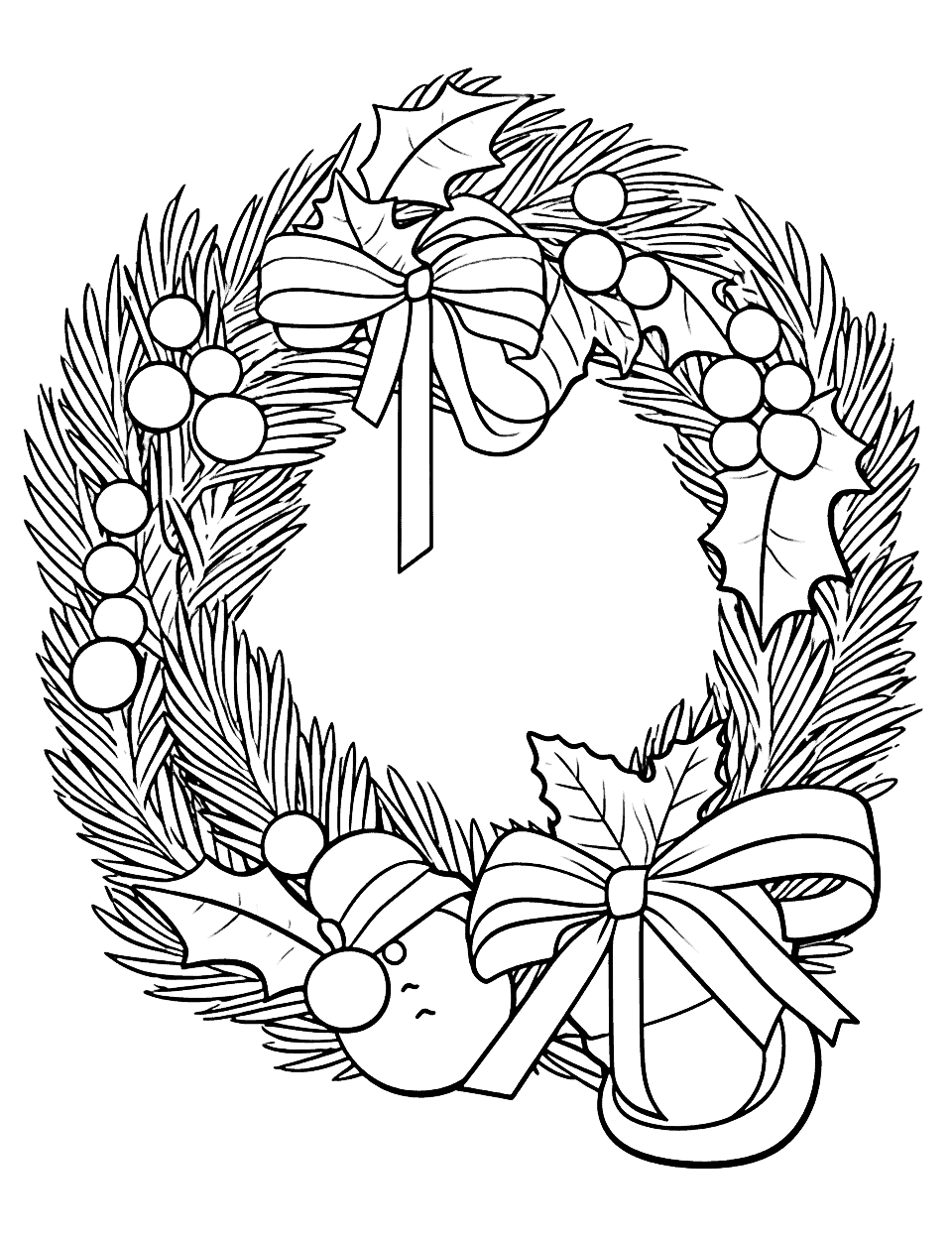 A Very Mice Christmas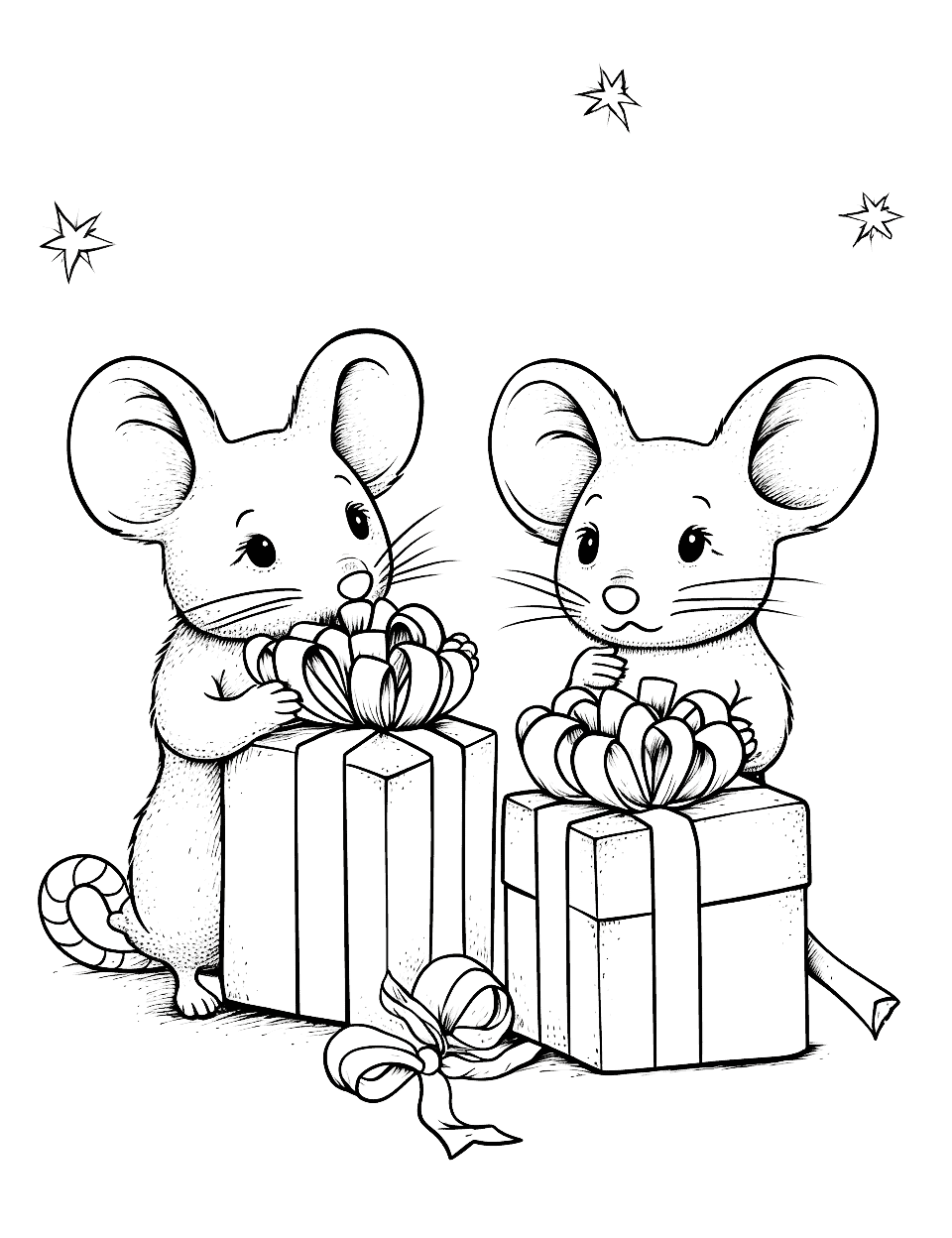 Christmas Knight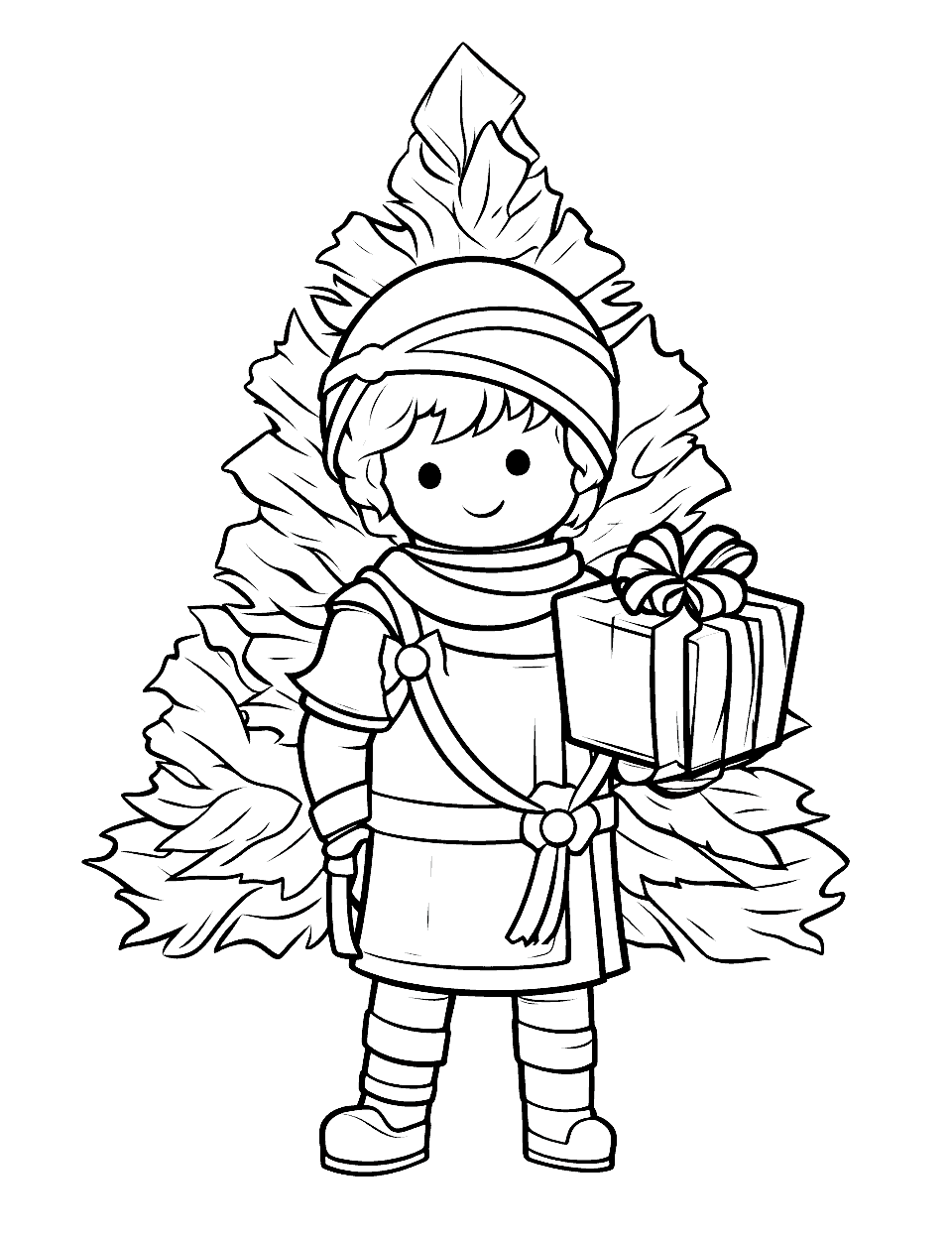 The Magic of Christmas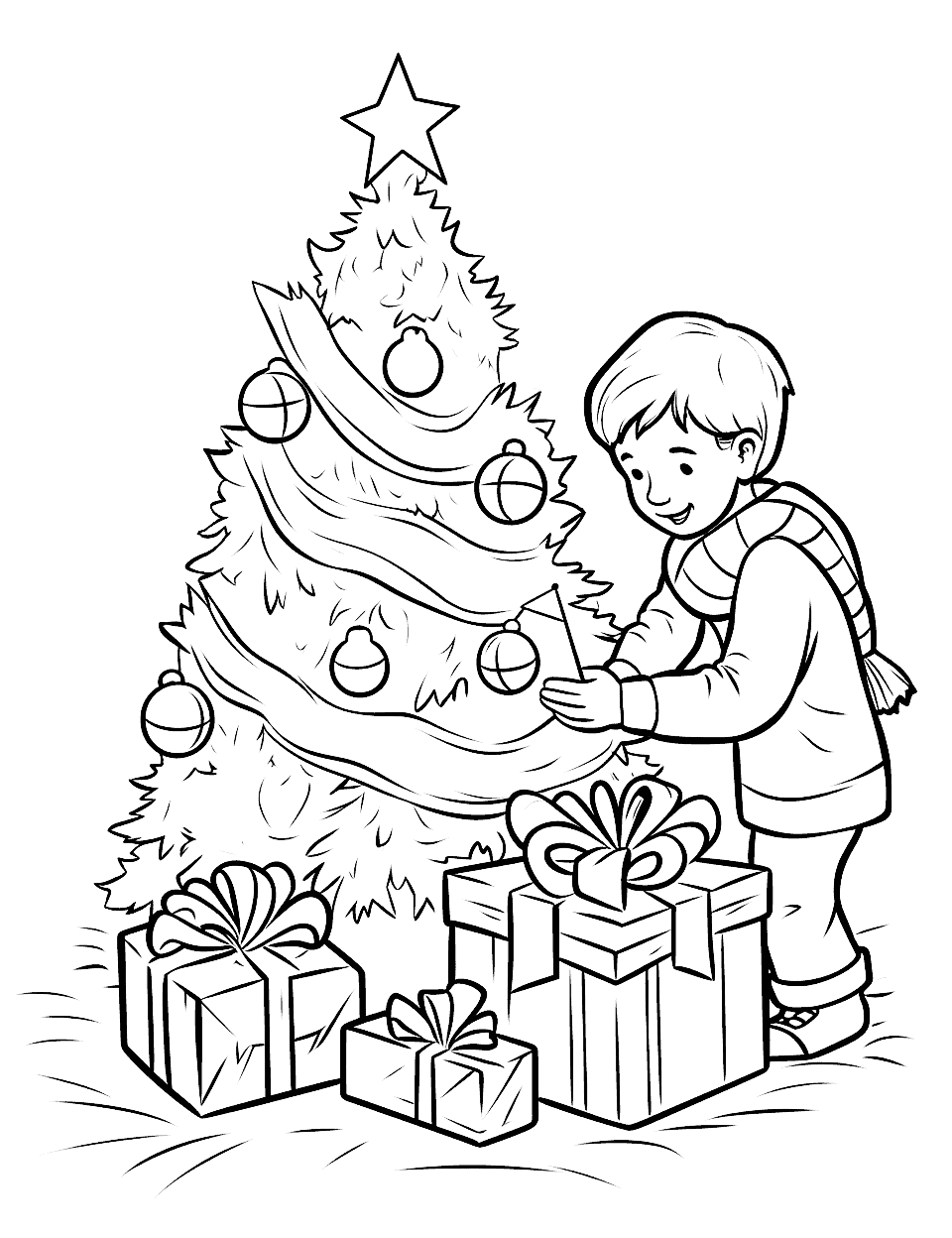 Candlelit Christmas Dinner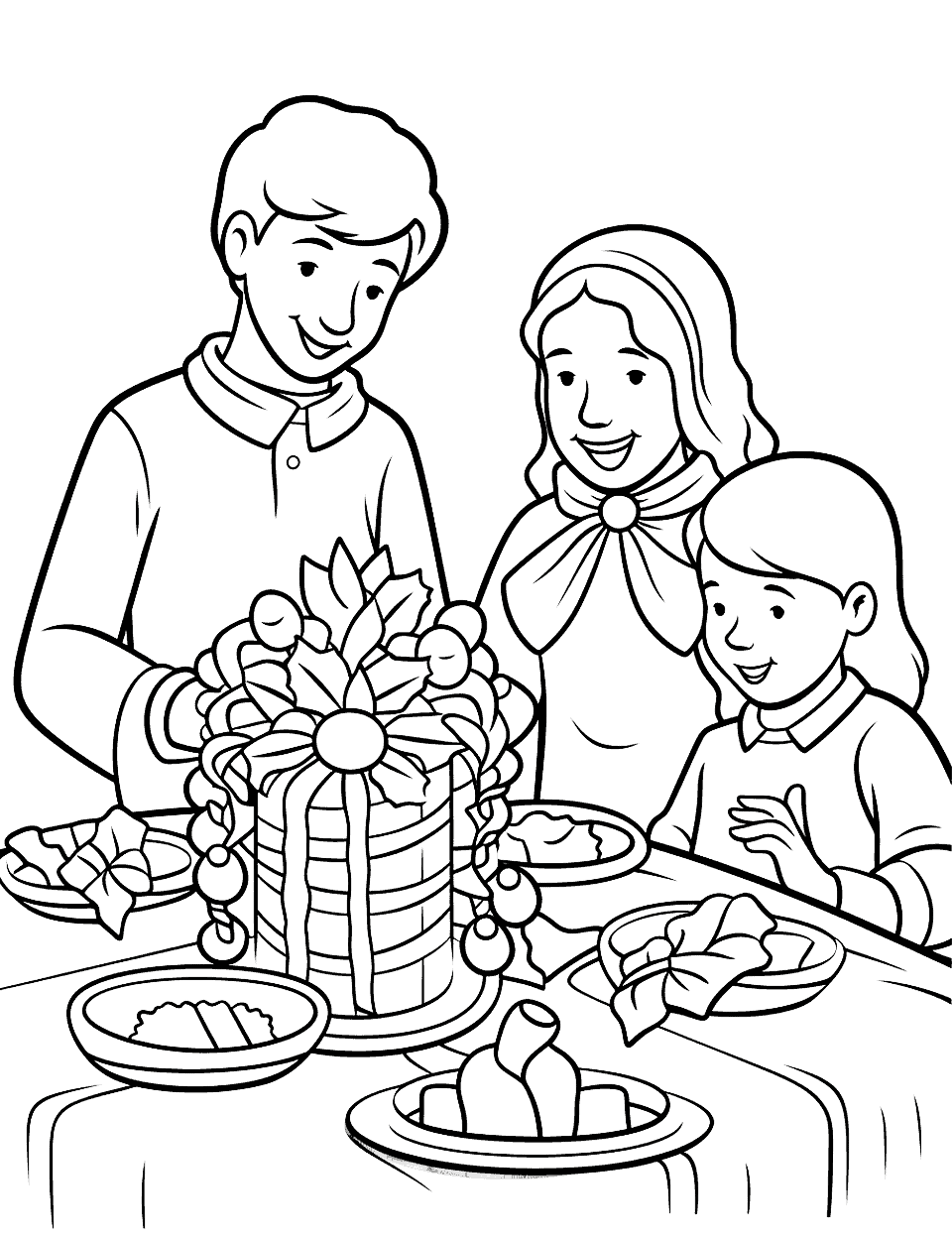 Christmas Dragon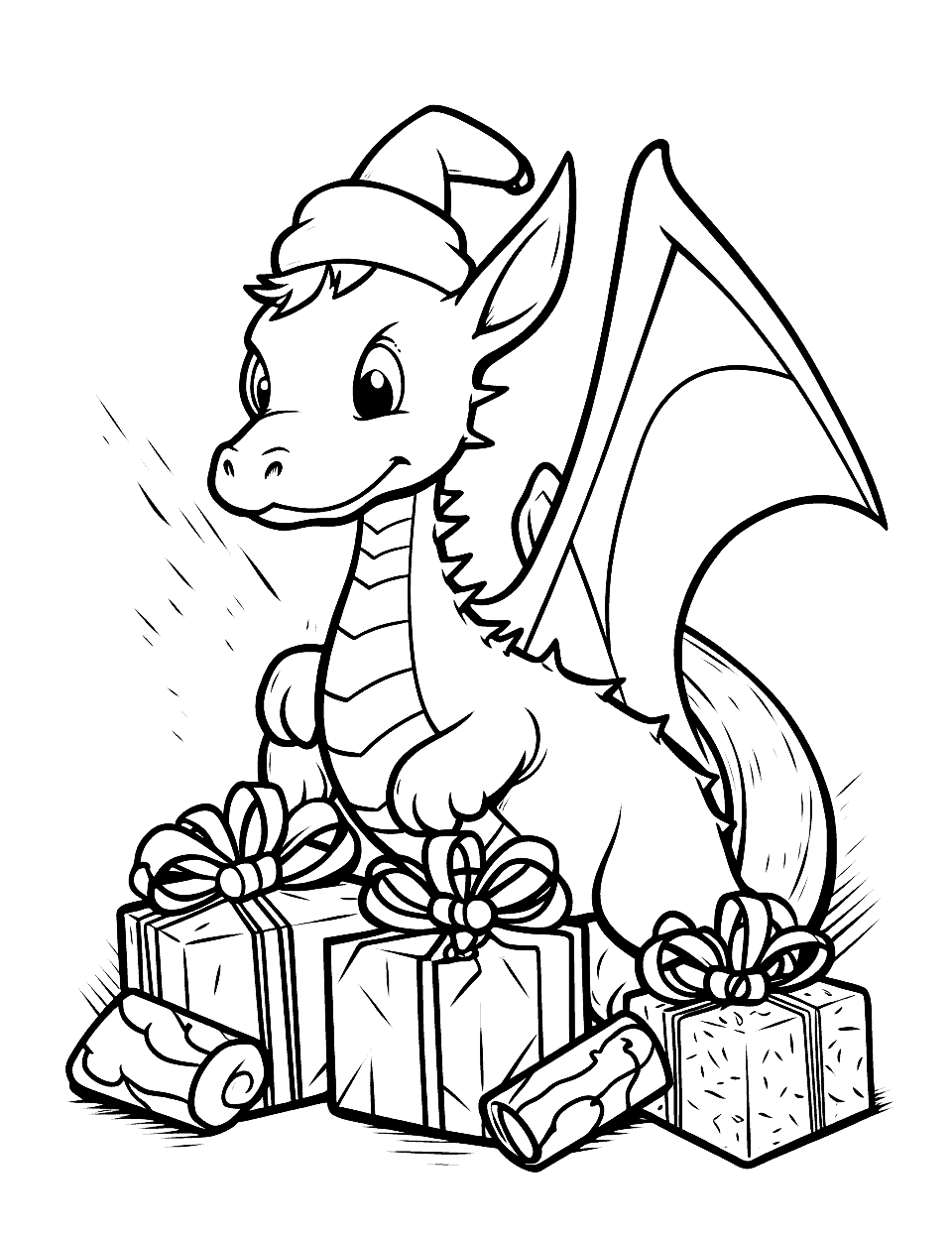 Christmas Llama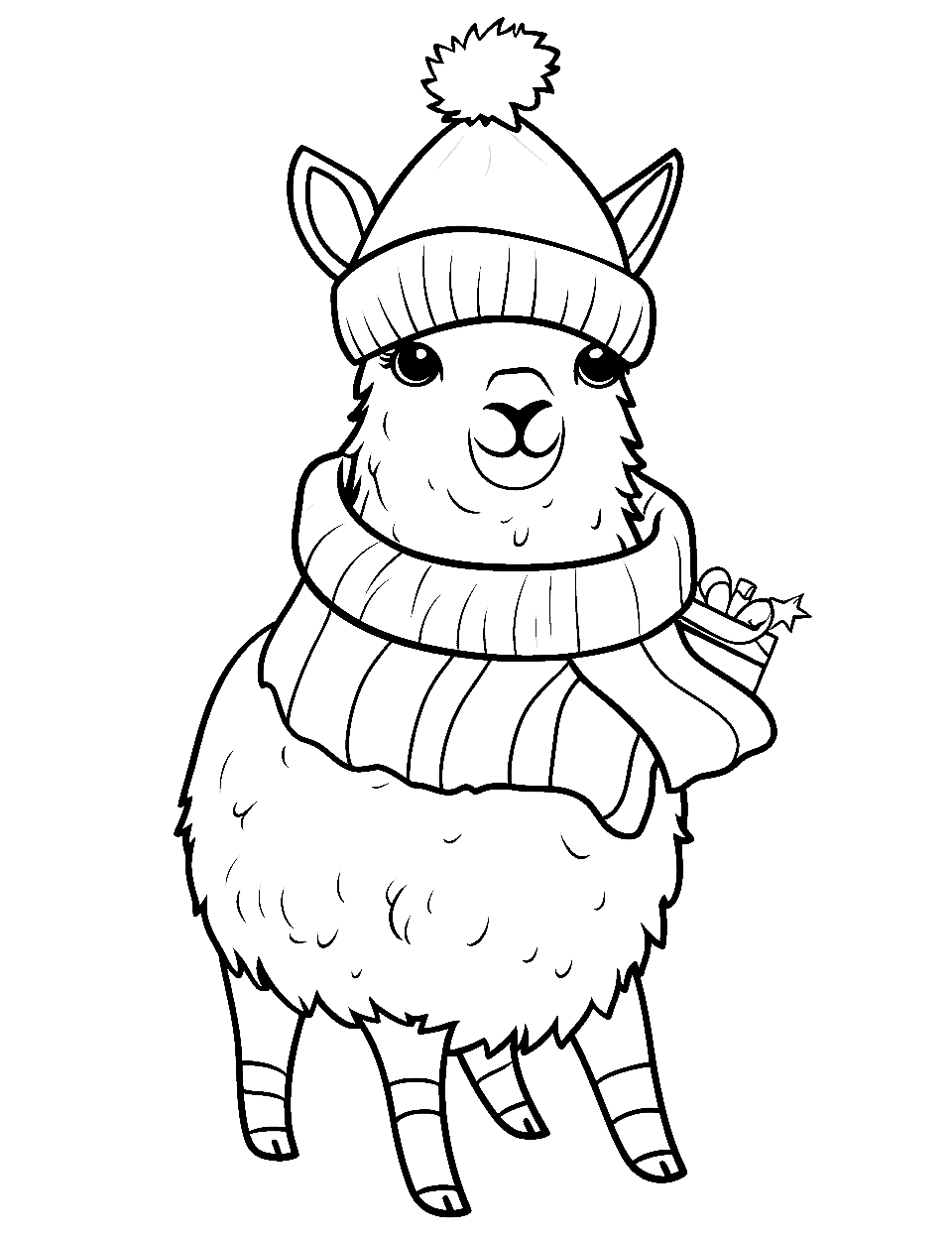 Poinsettia Plant
Trimming the Tree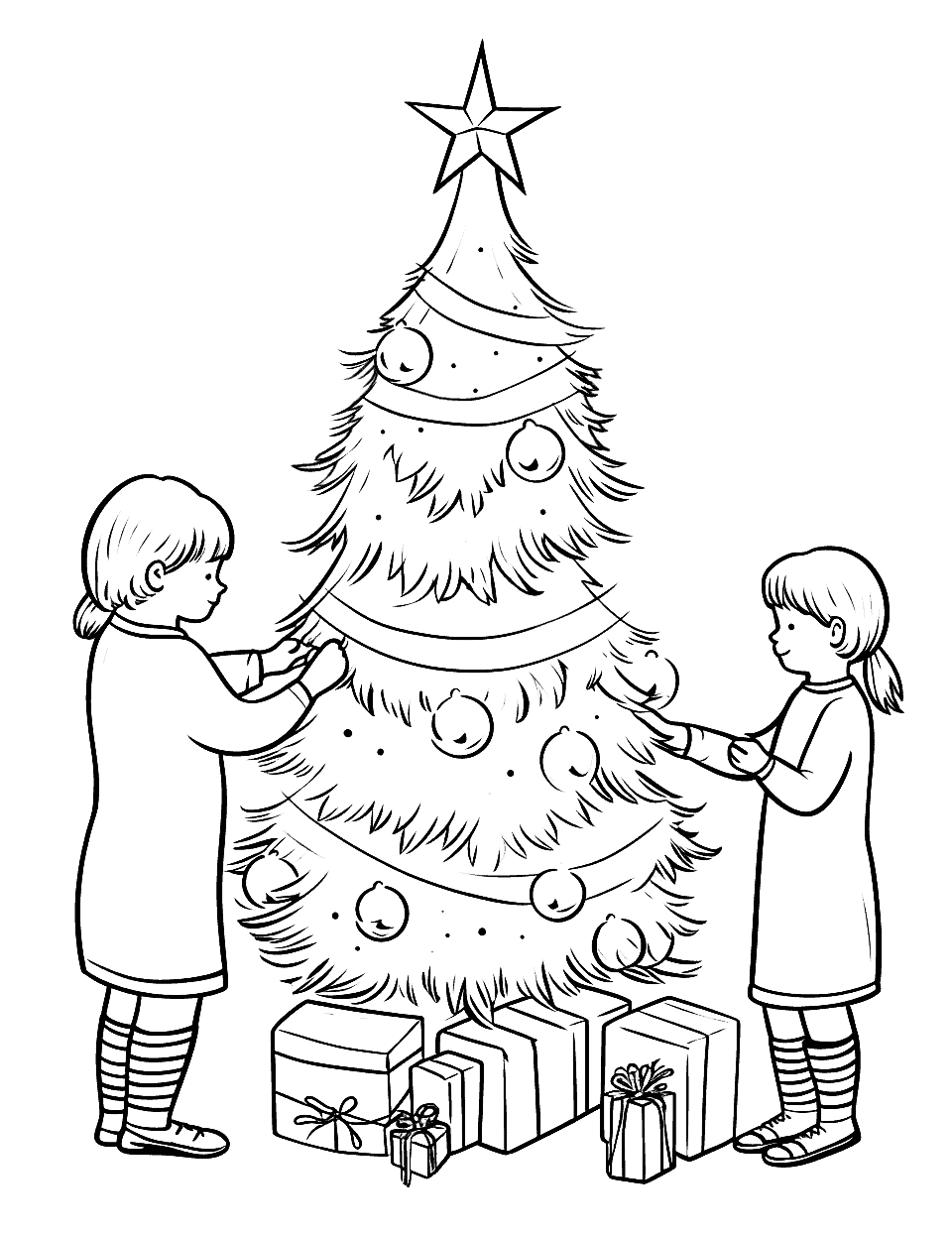 Winter Window Pane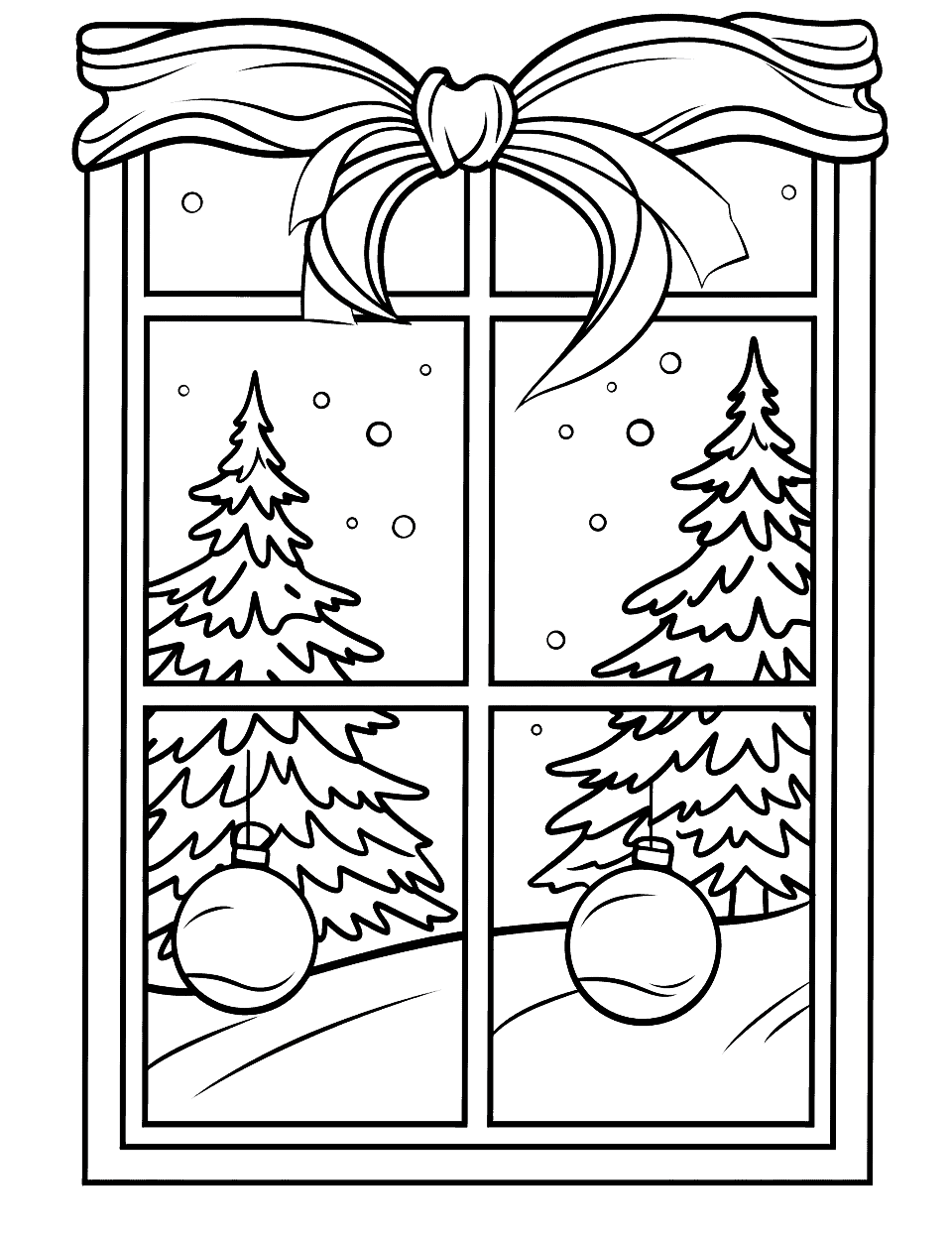 Gingerbread Castle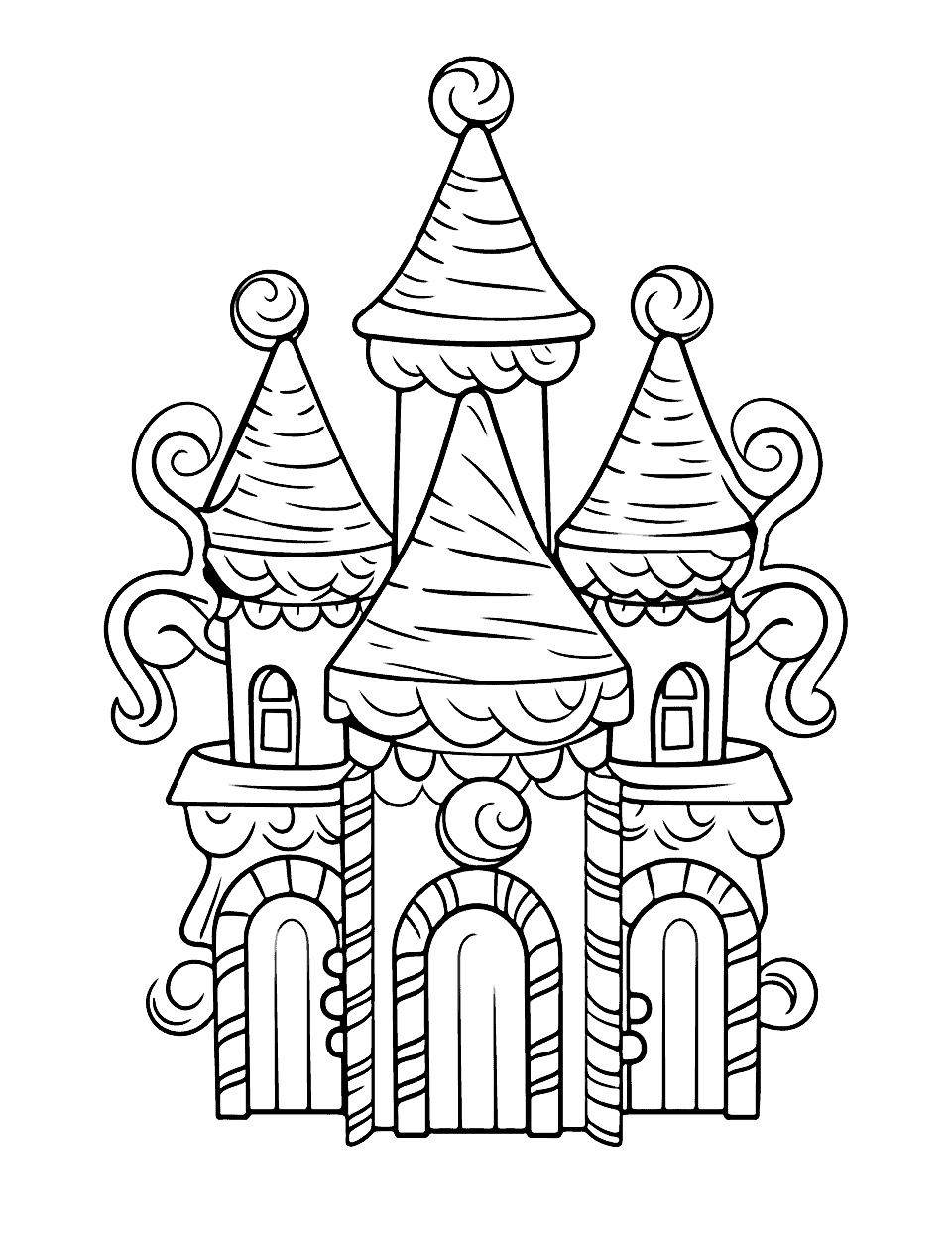 Decorated Cacti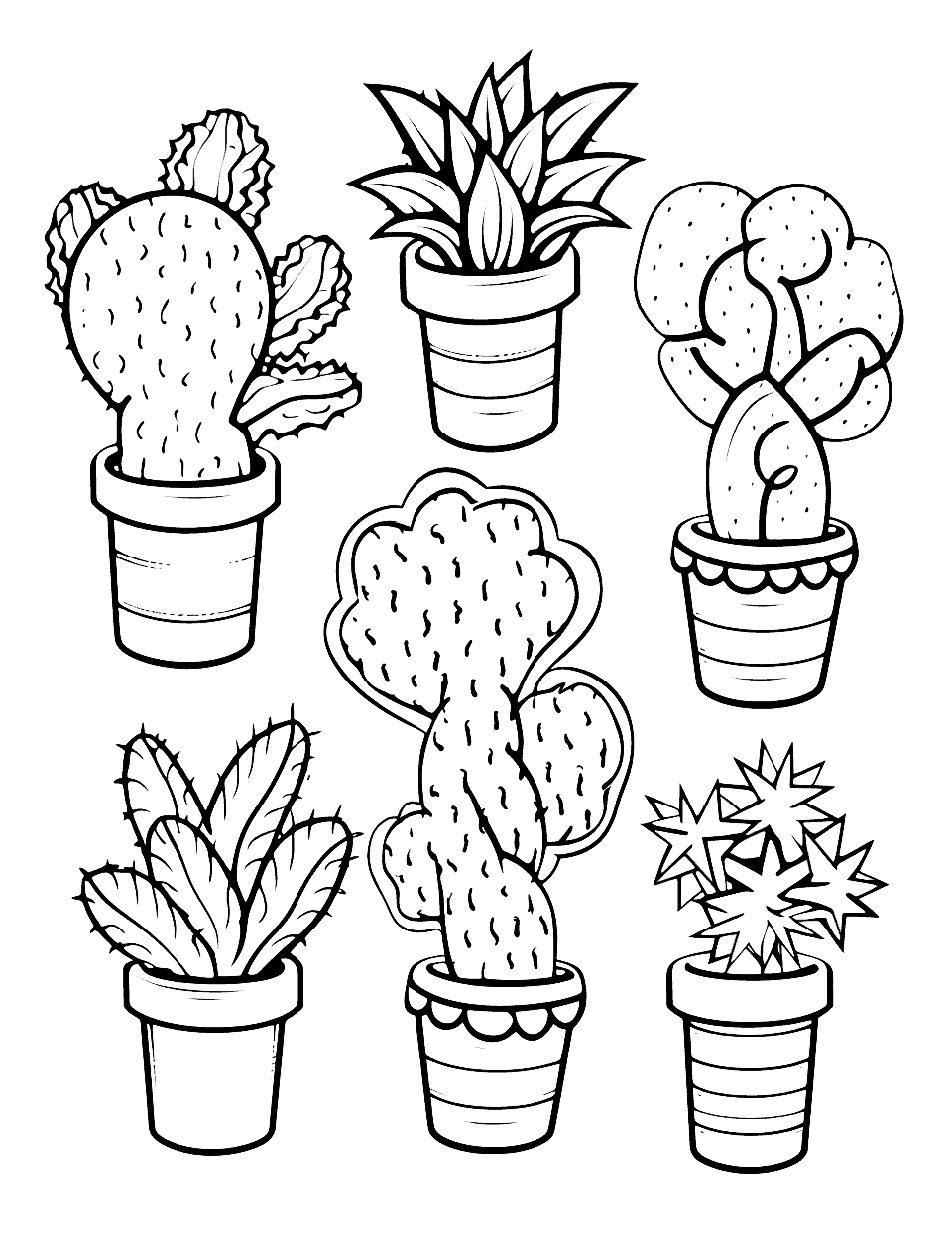 Jack Frost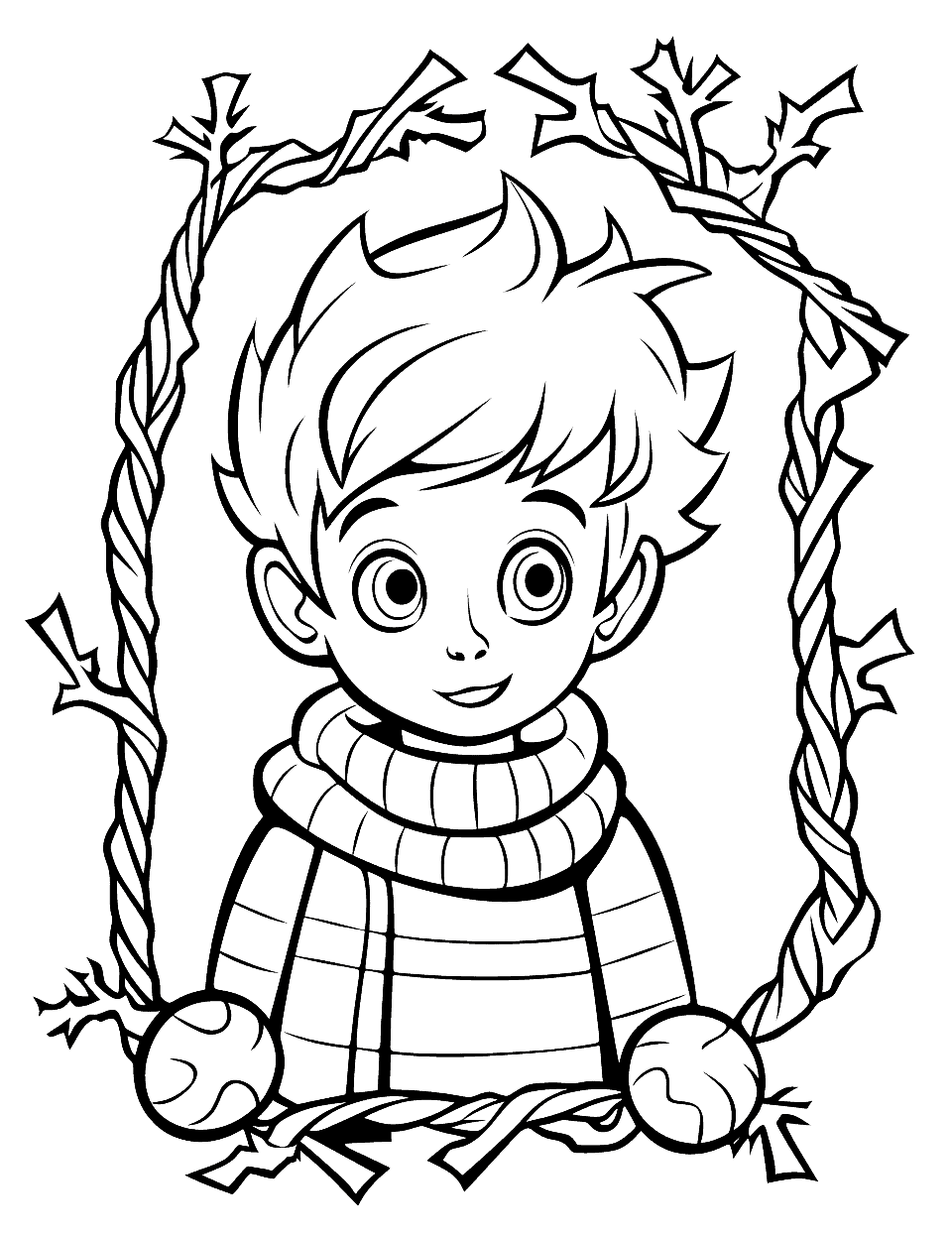 Cozy Christmas Cabin
Silly Snowman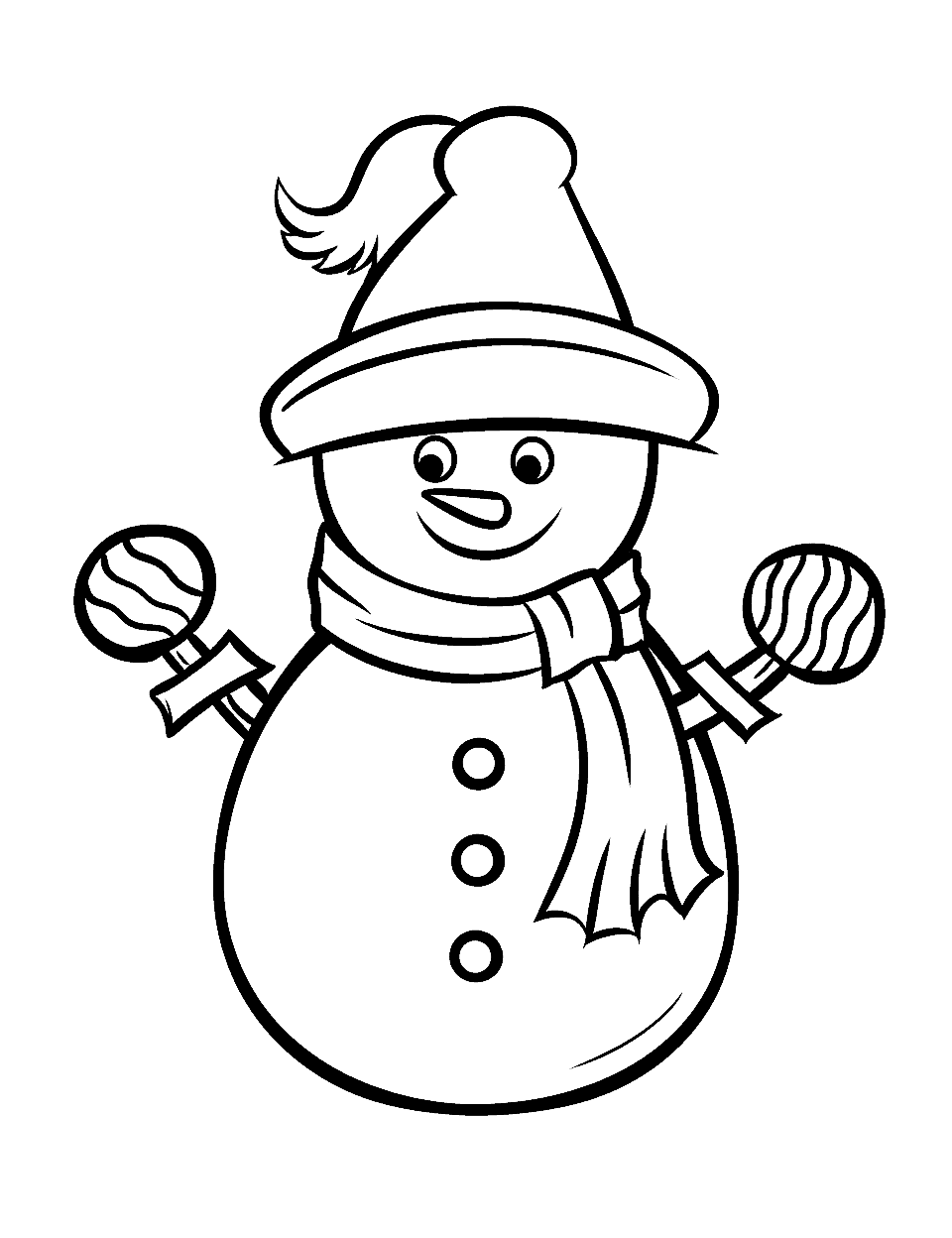 Christmas at the Castle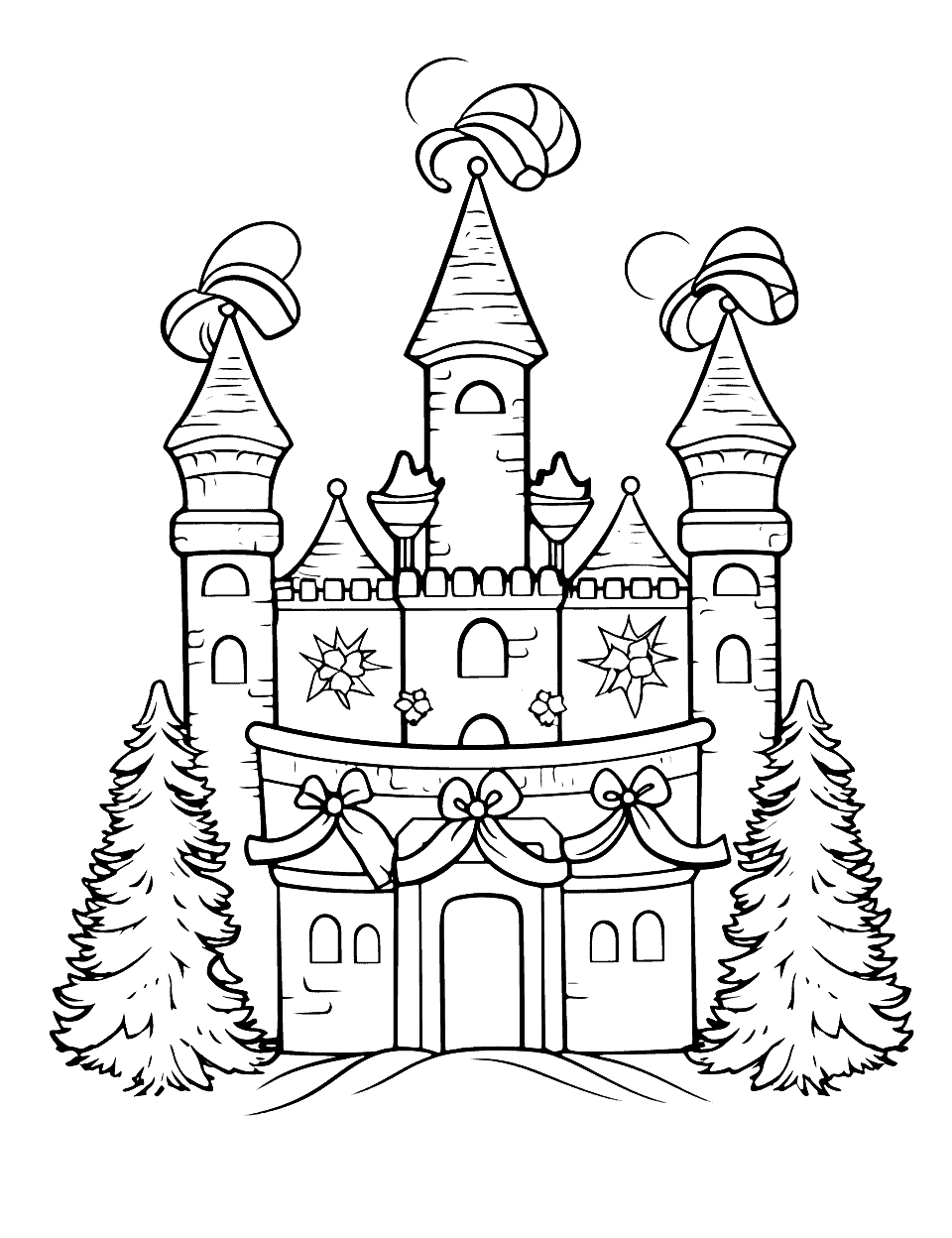 Sugar Plum Fairies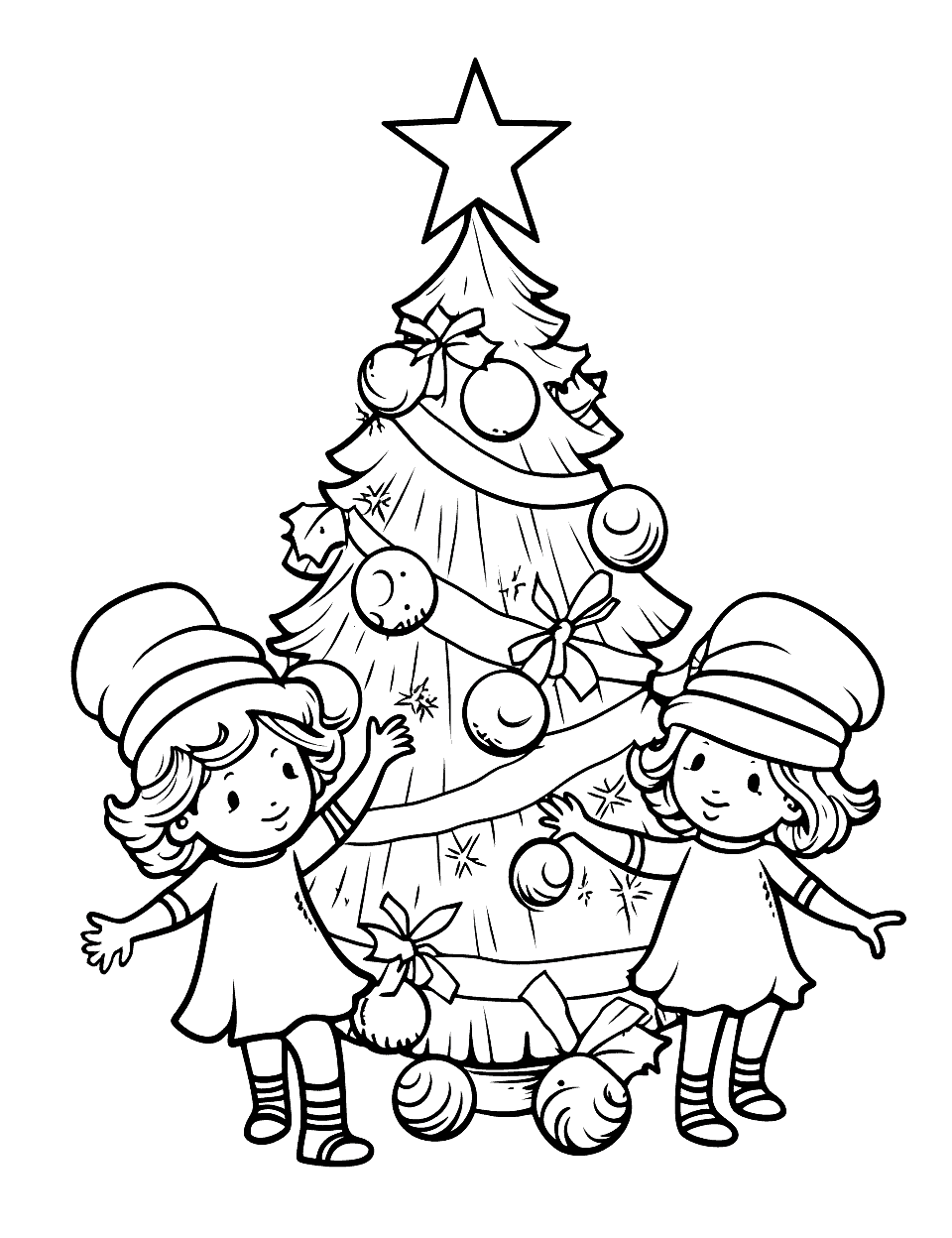 Toy Shop Window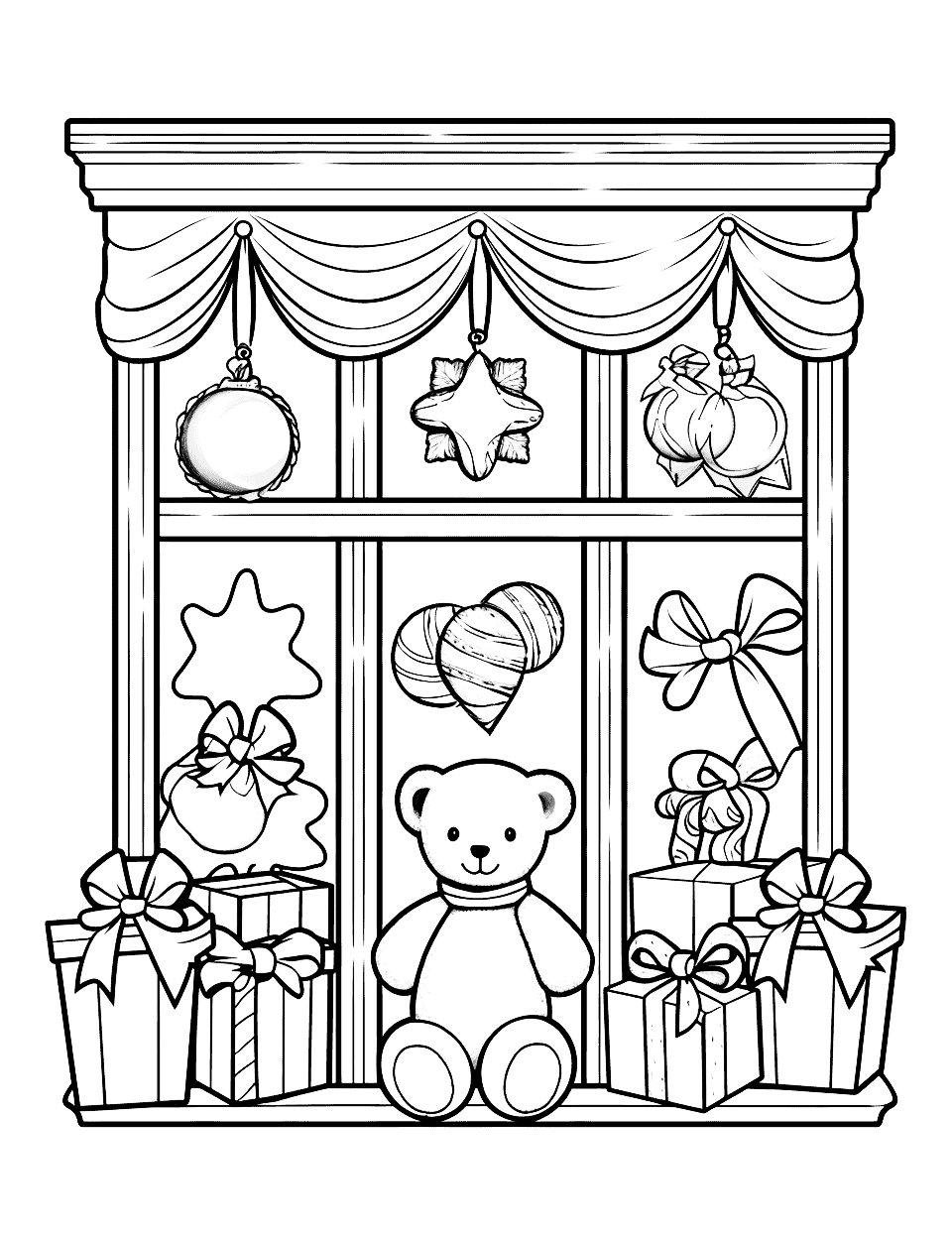 Holiday Lighthouse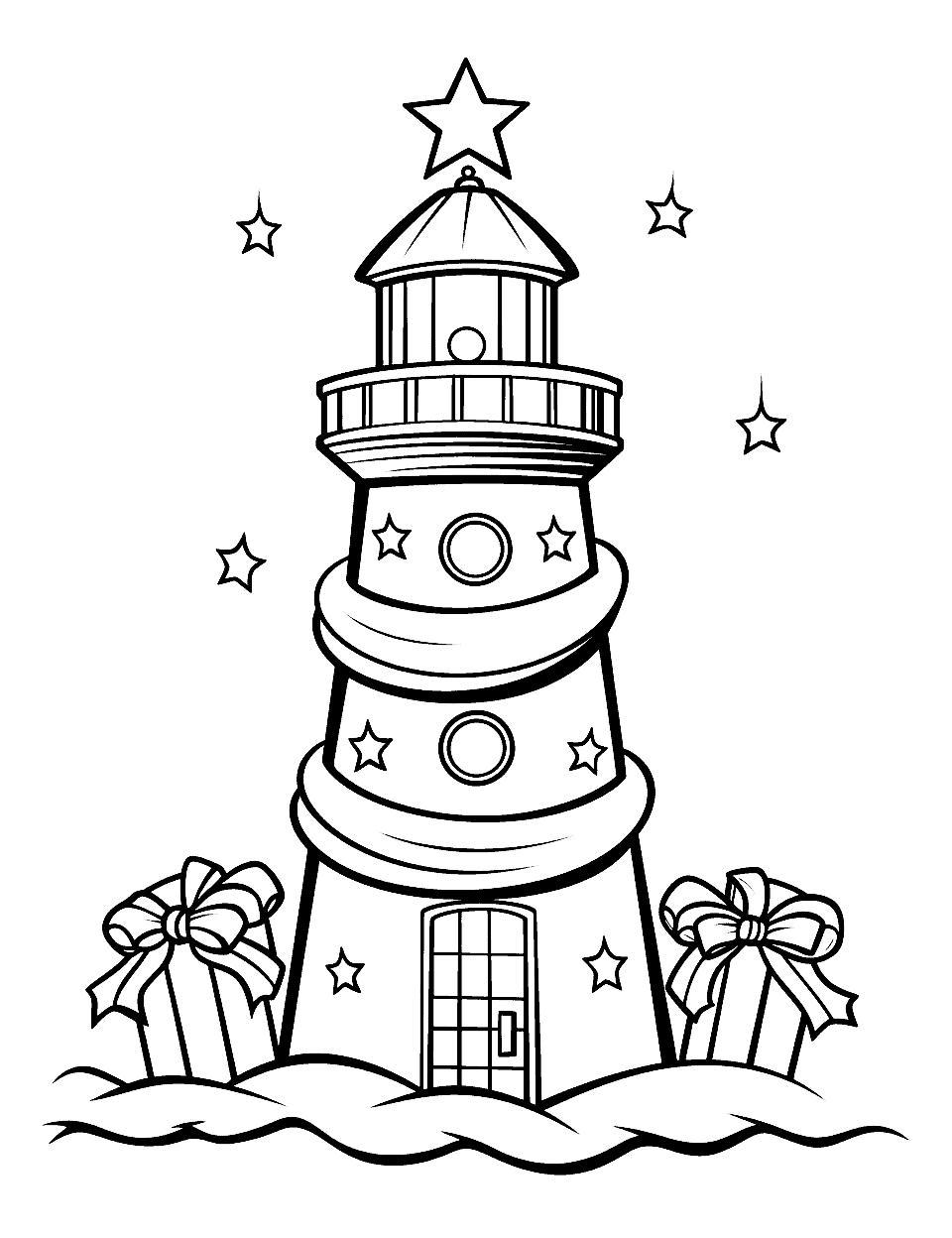 Snowboarding Adventure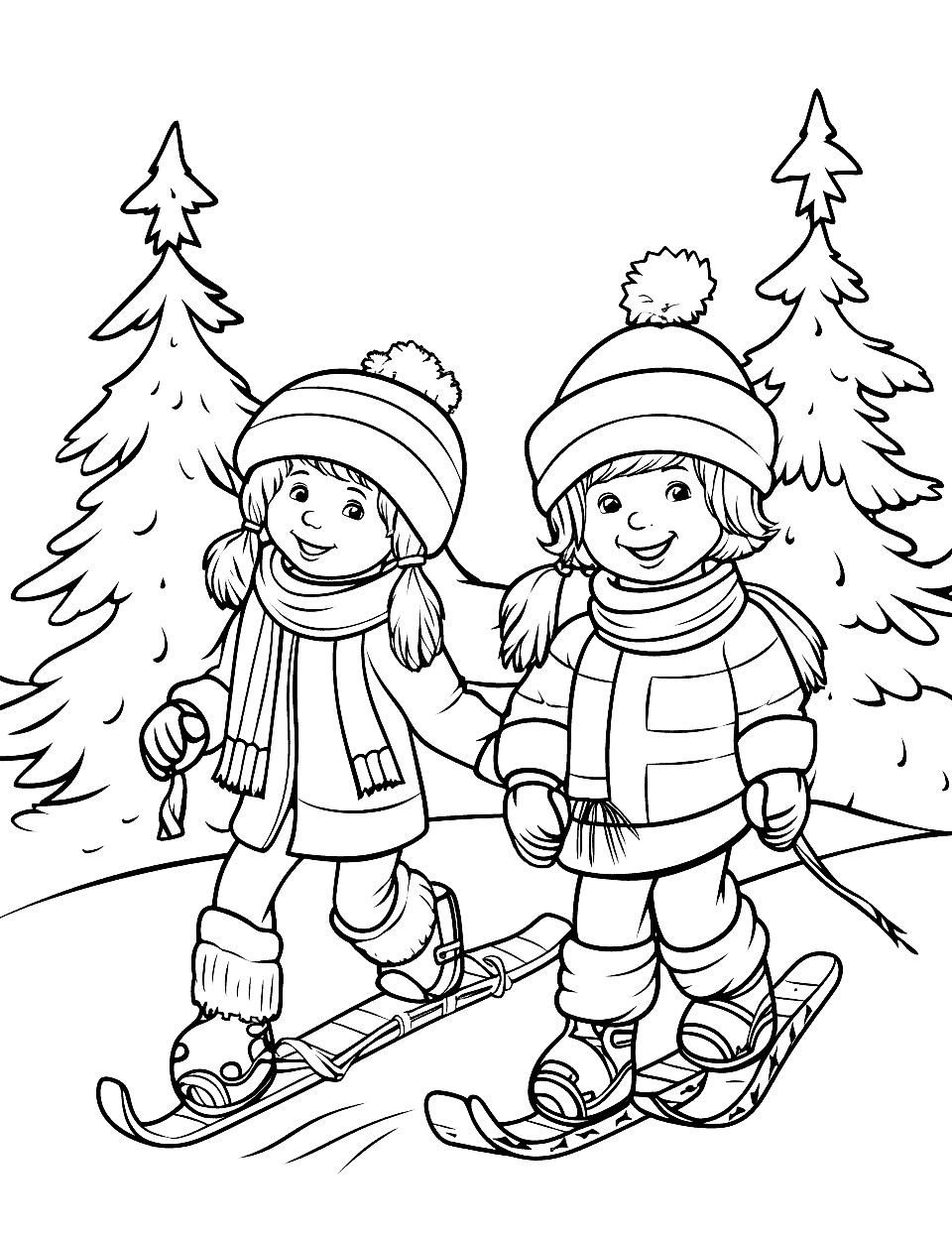 Teddy Bear's Christmas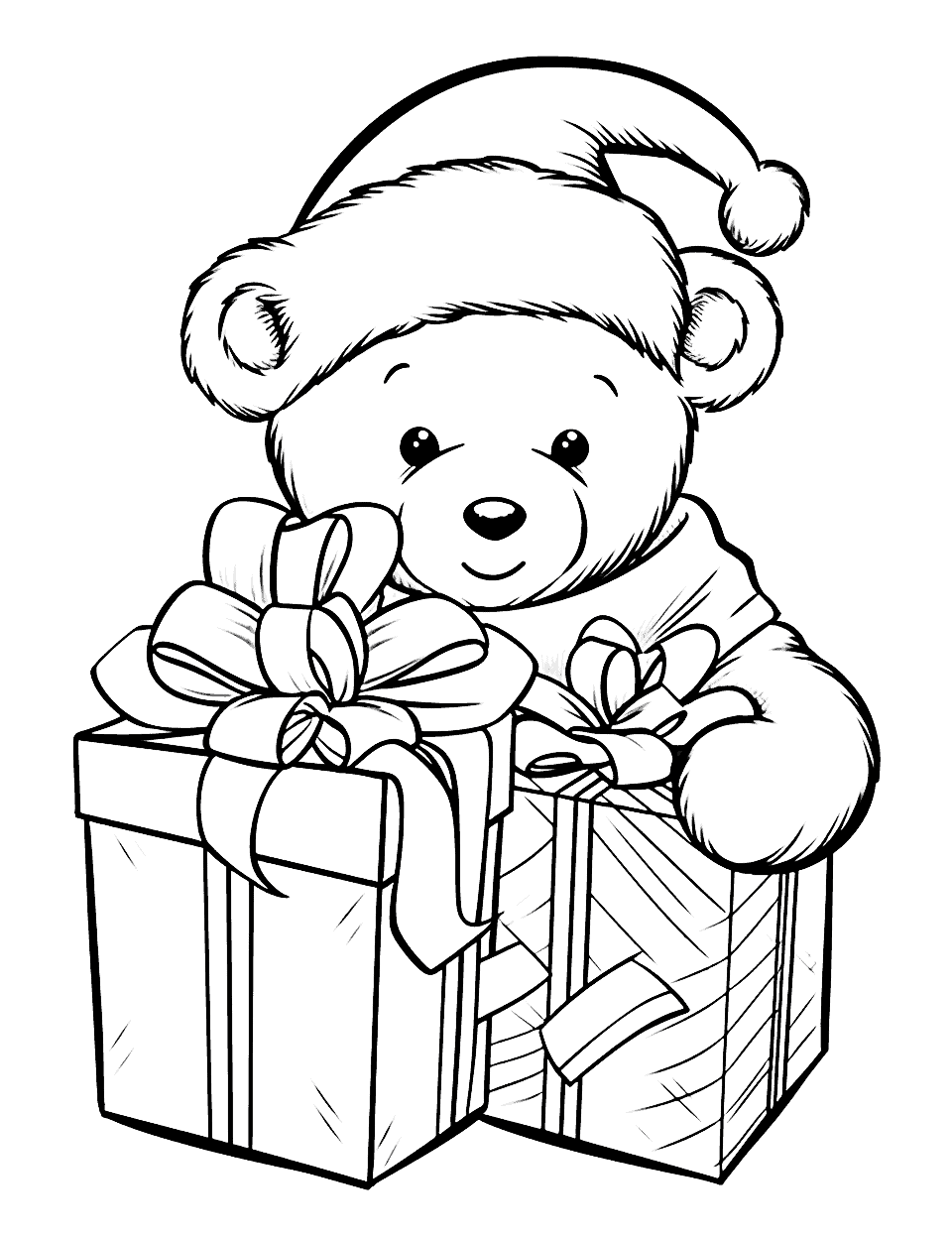 Elf on the Shelf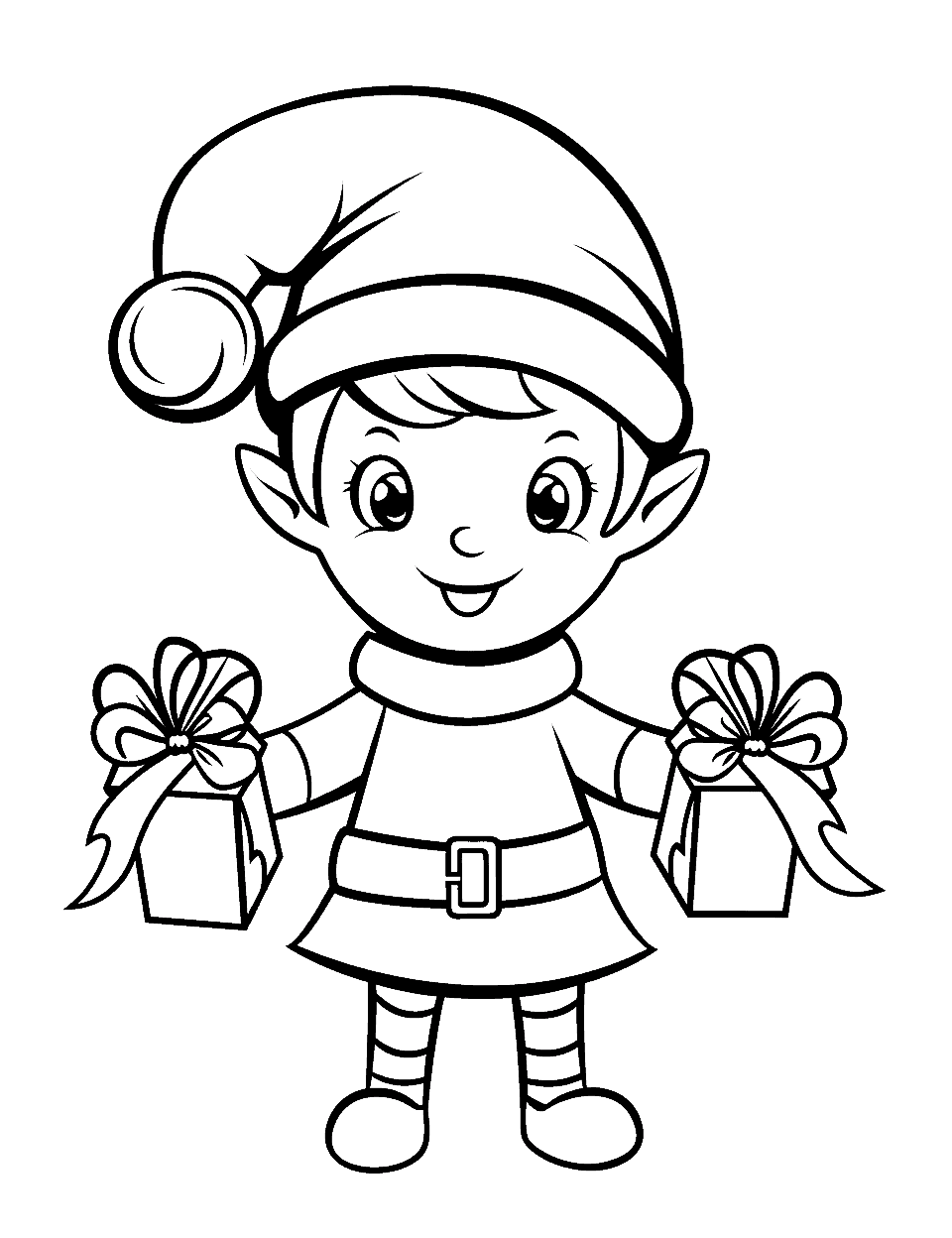 Cup of Cocoa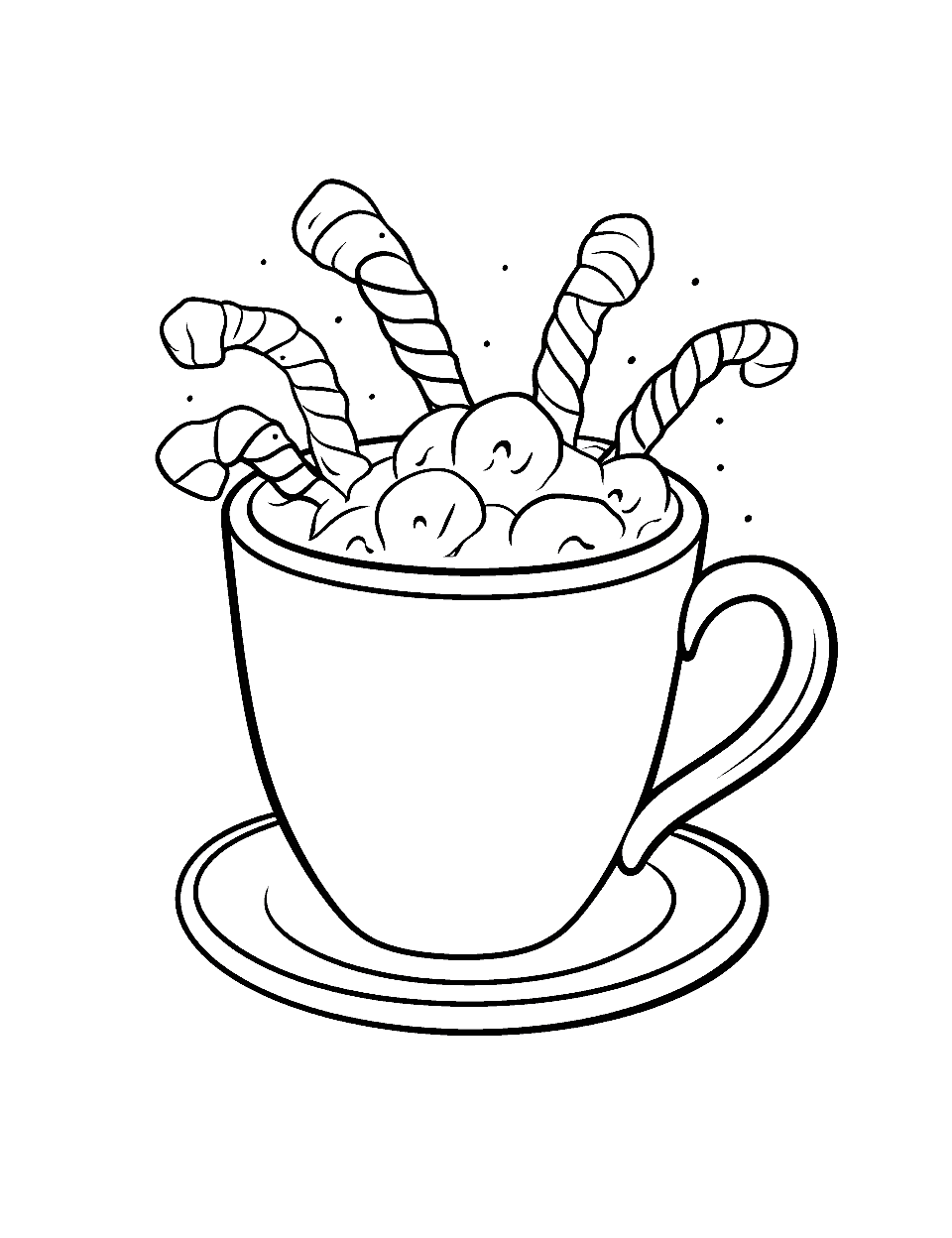 Carol of the Bells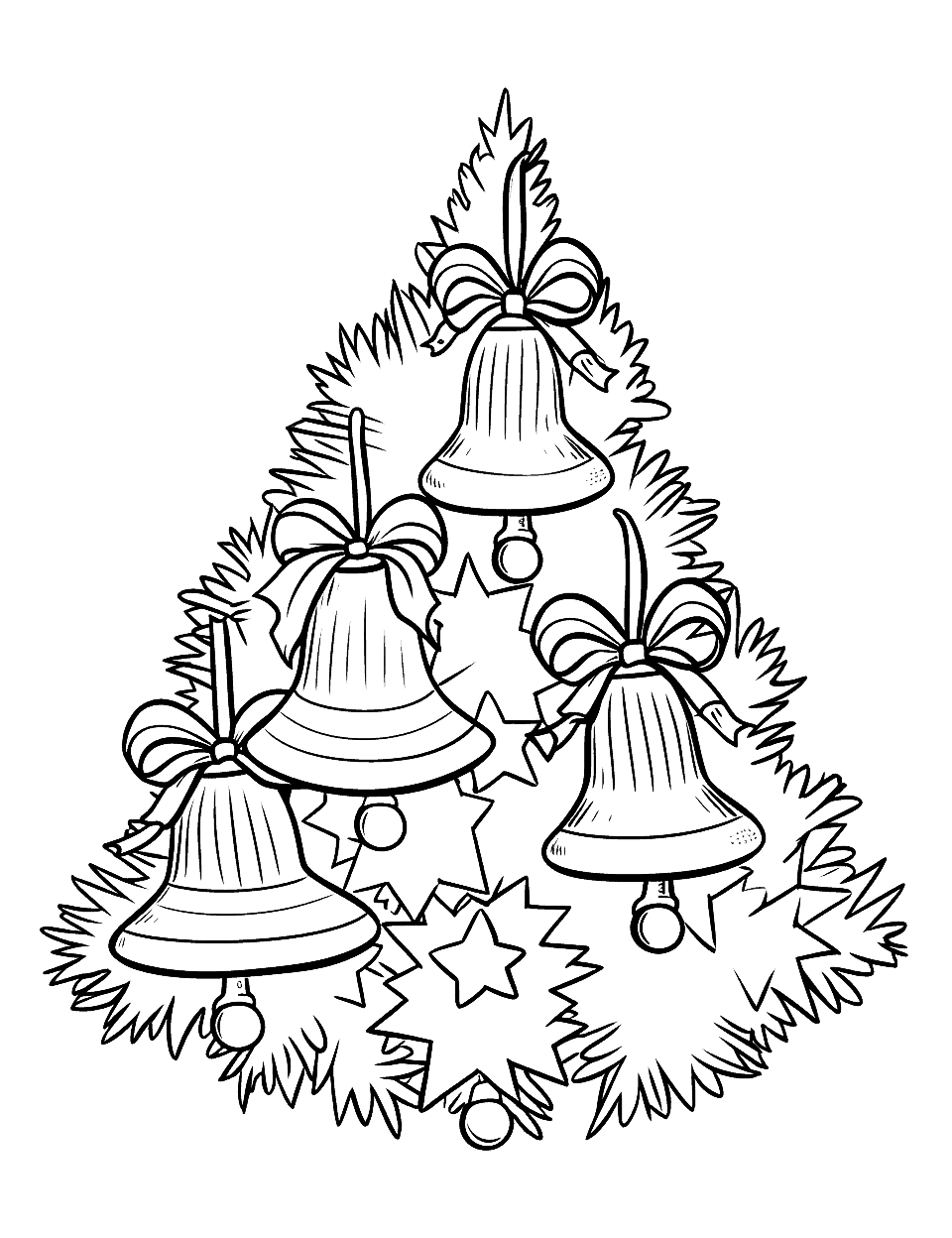 Festive Fireplace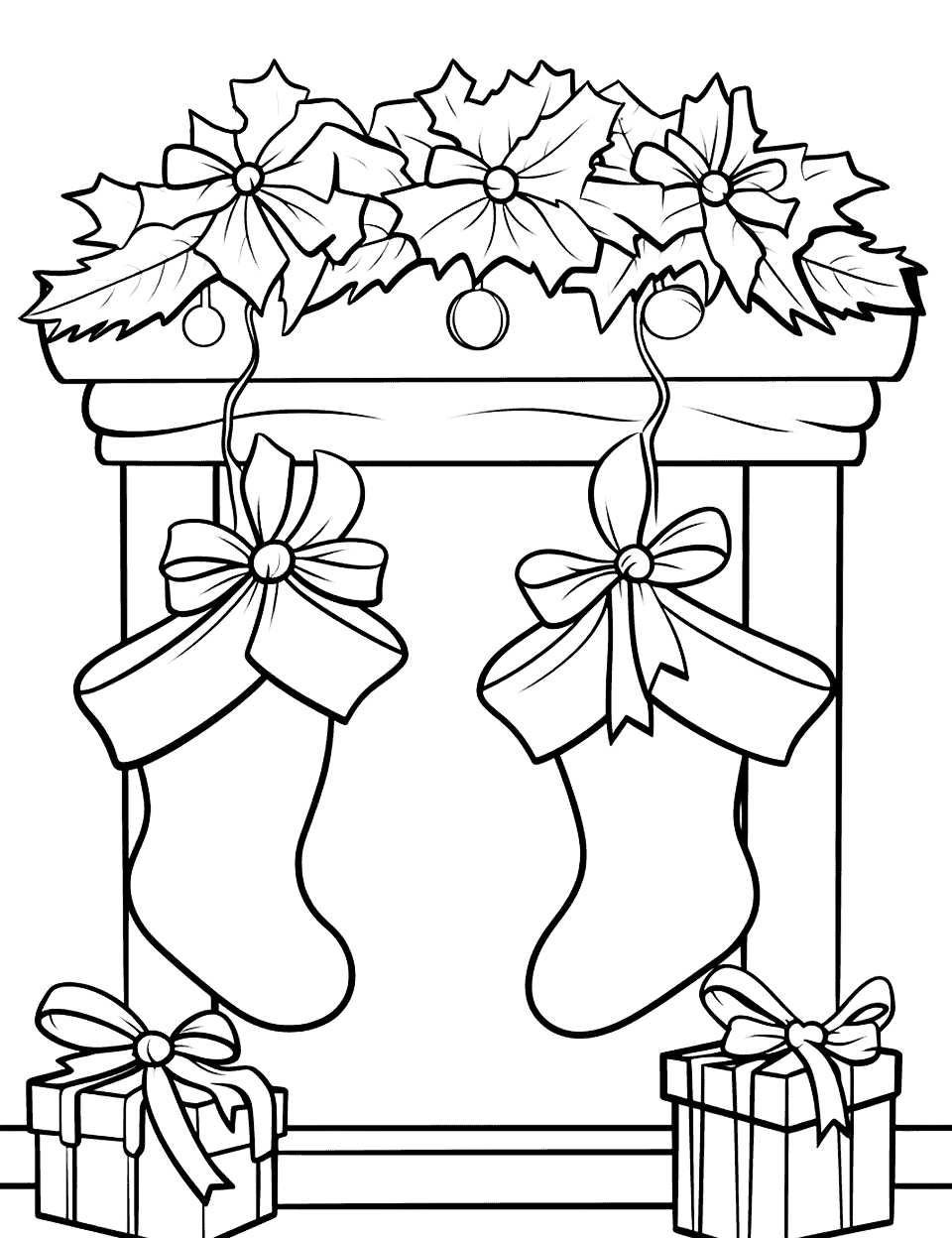 Ice Castle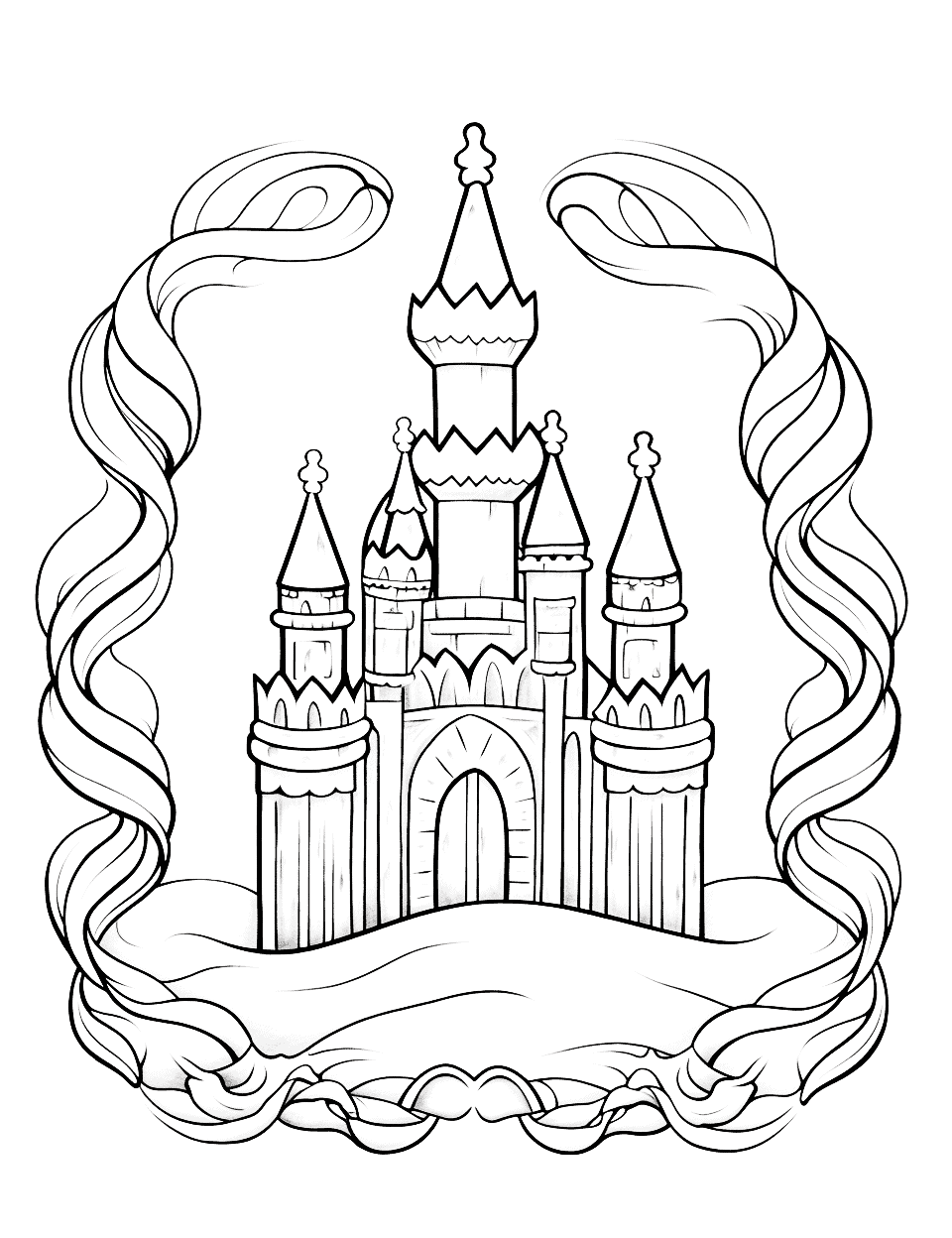 Christmas Cookies for Santa
Presents Under the Tree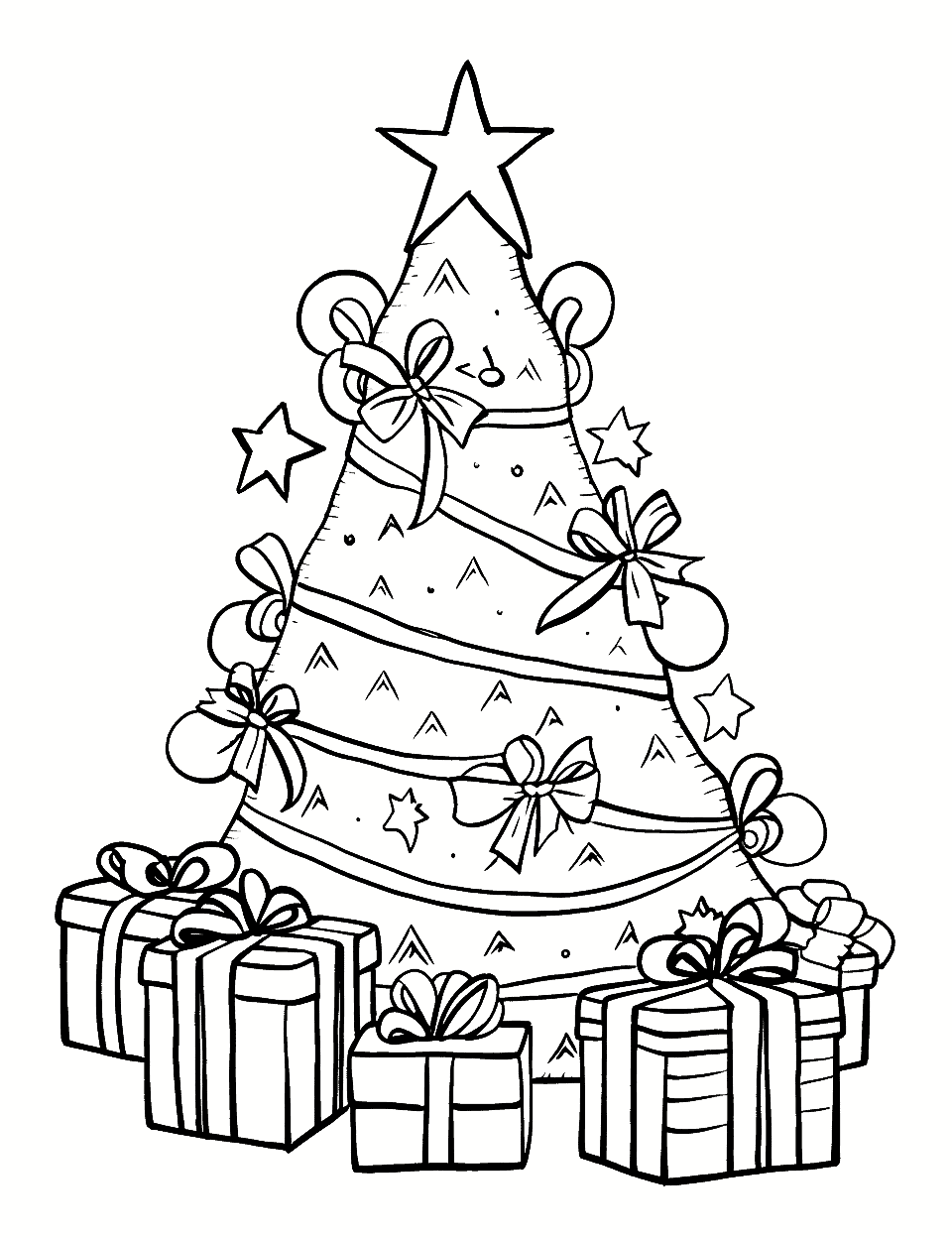 Midnight Mass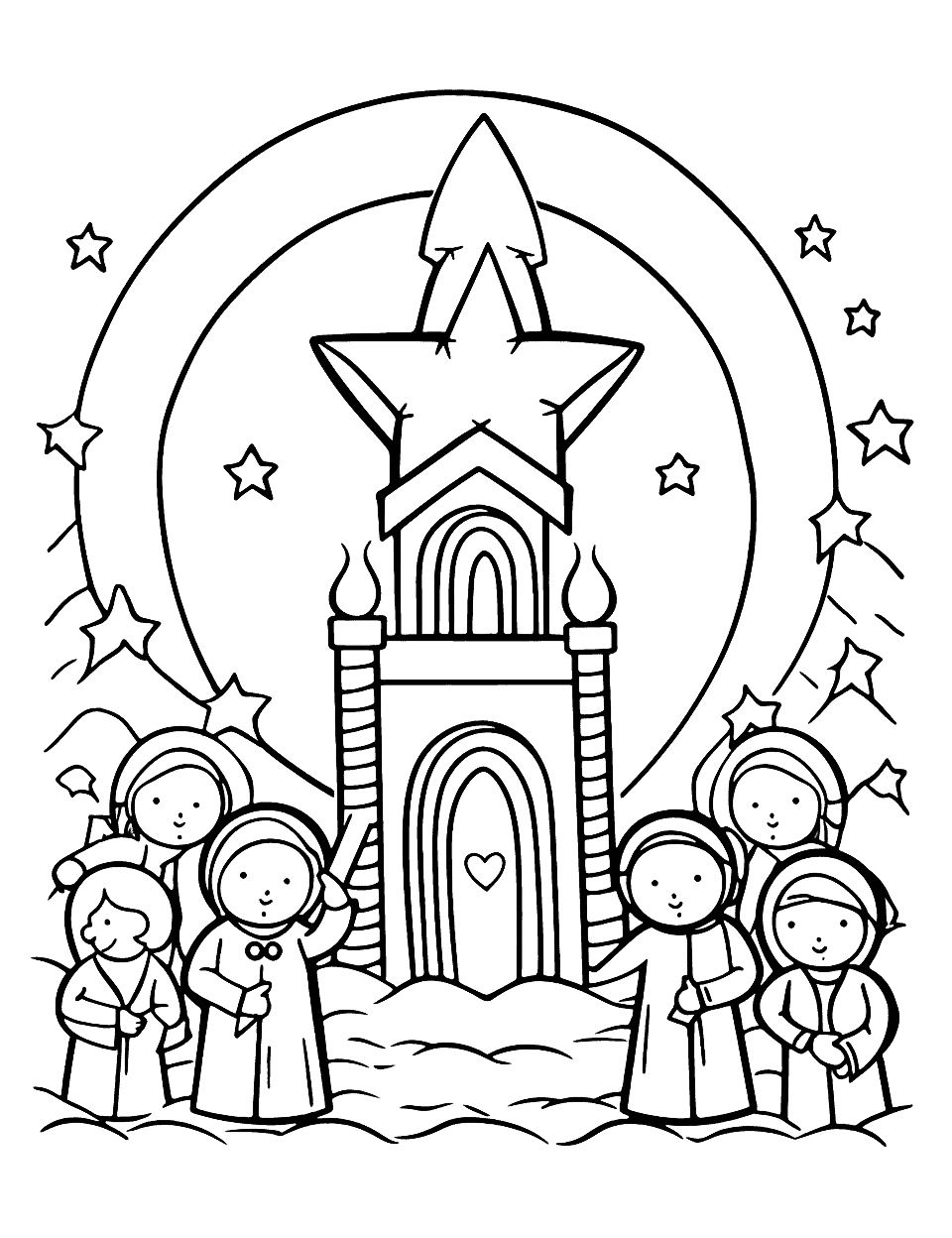 Lodge Christmas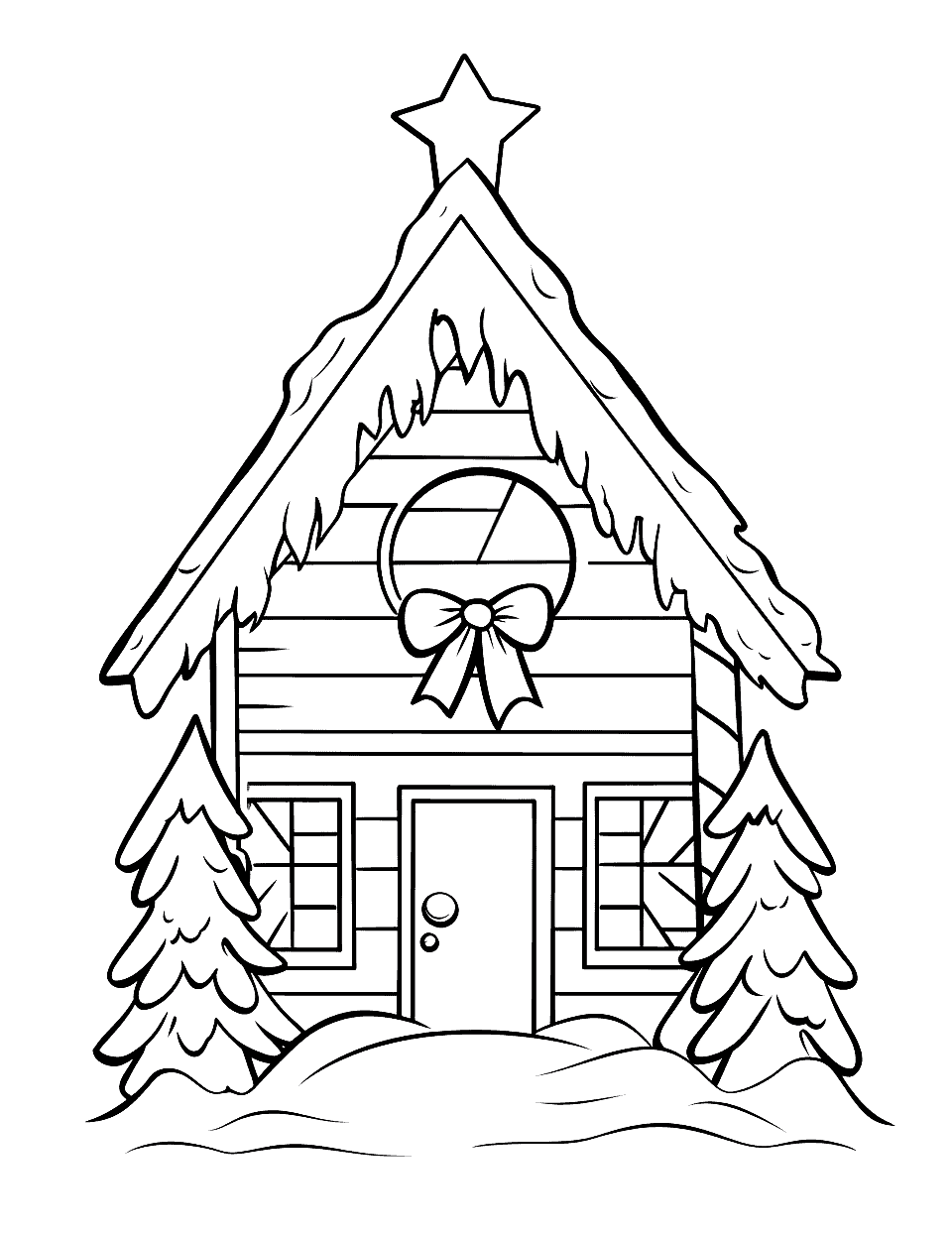 Snowy Mountain Adventure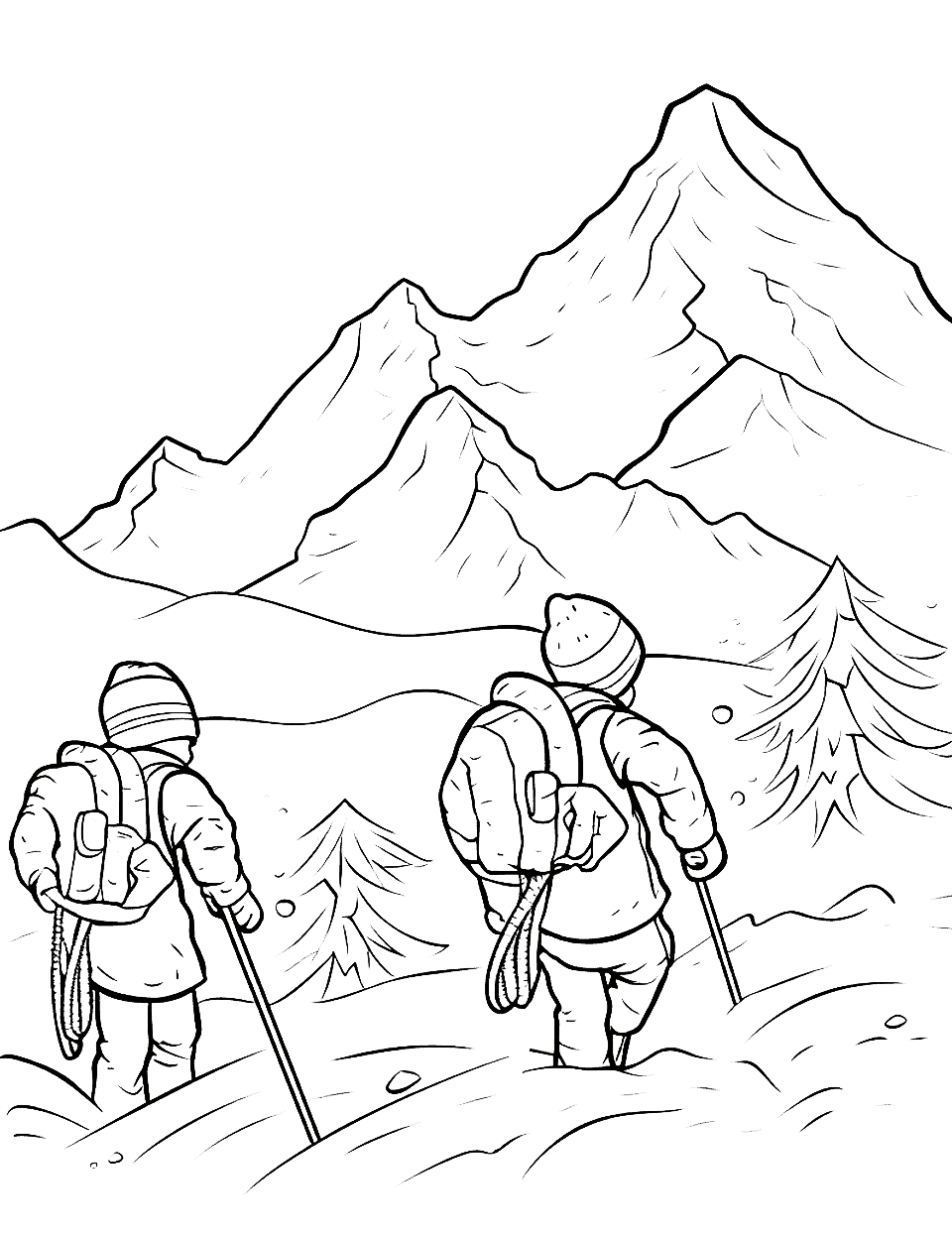 Santa's Reindeer Flight School
Christmas Breakfast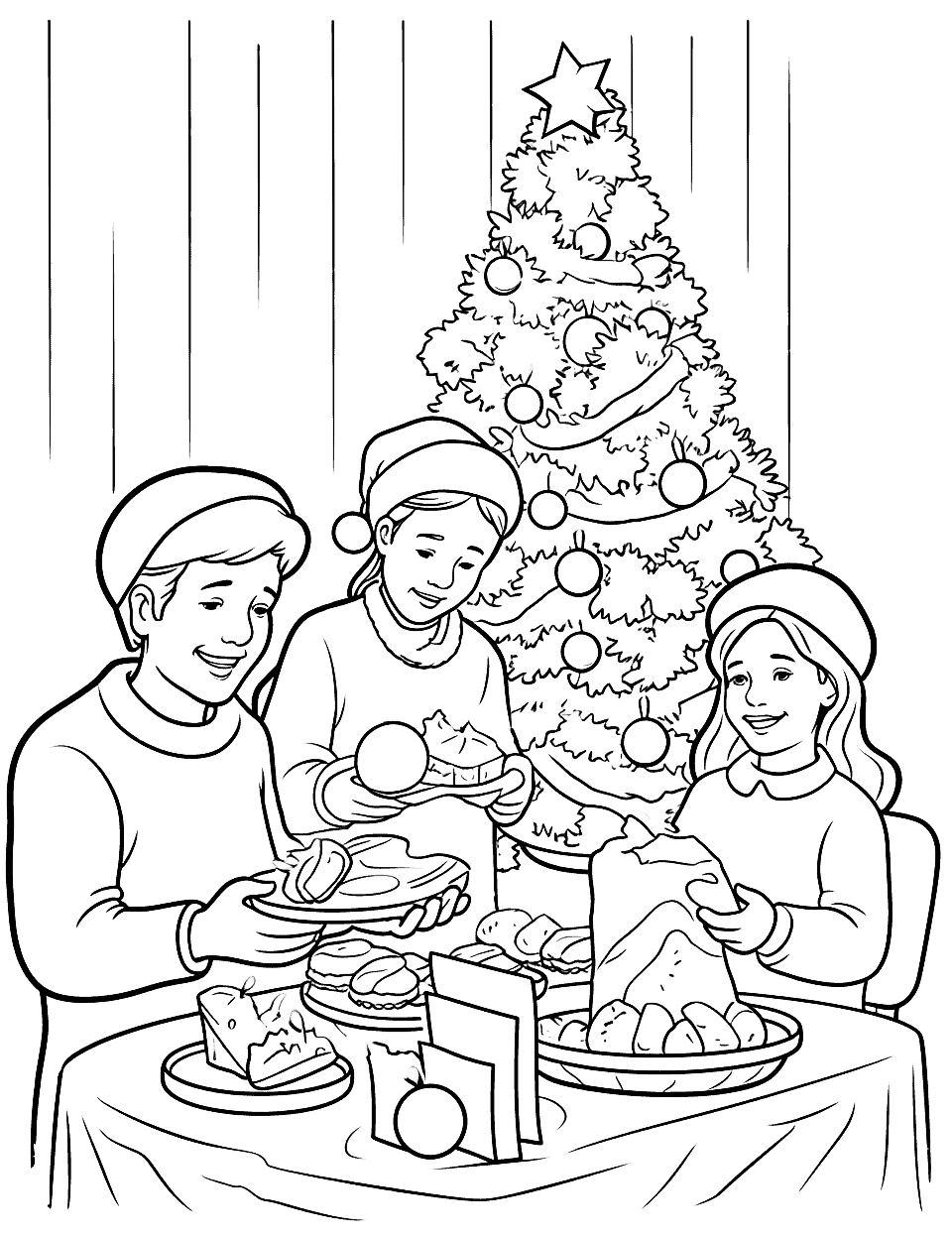 Gift Wrapping Station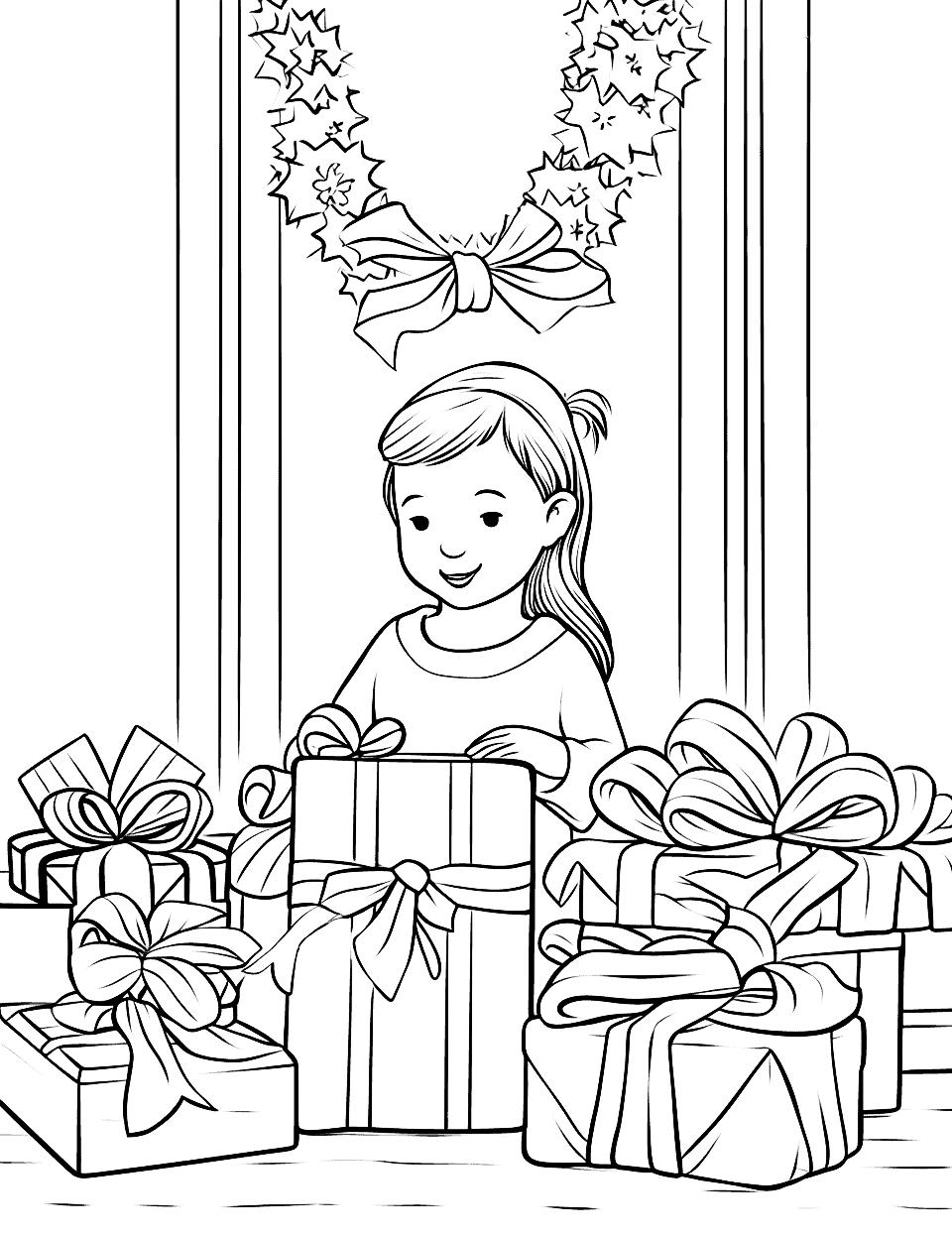 Candy Cane Forest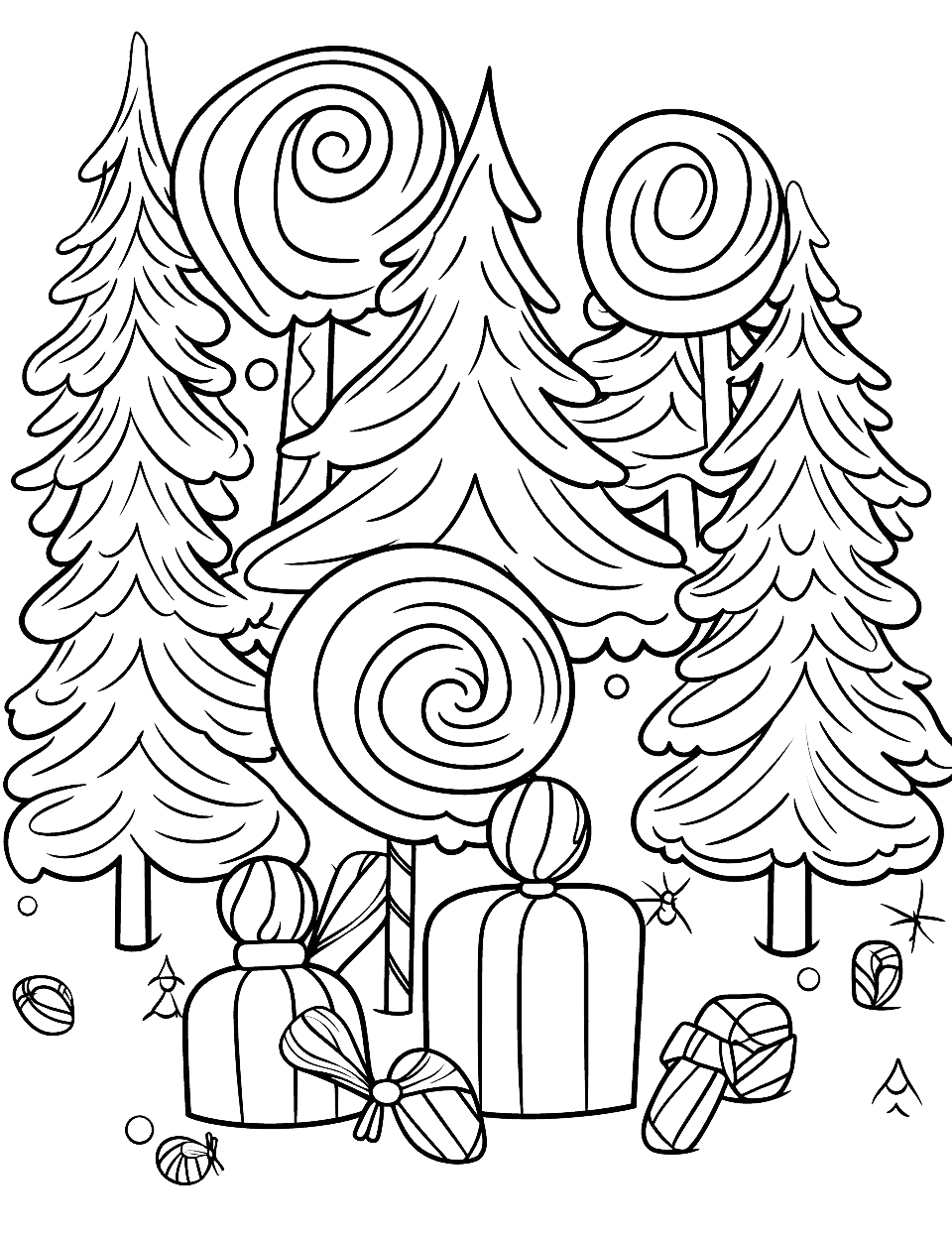 Sledding with Friends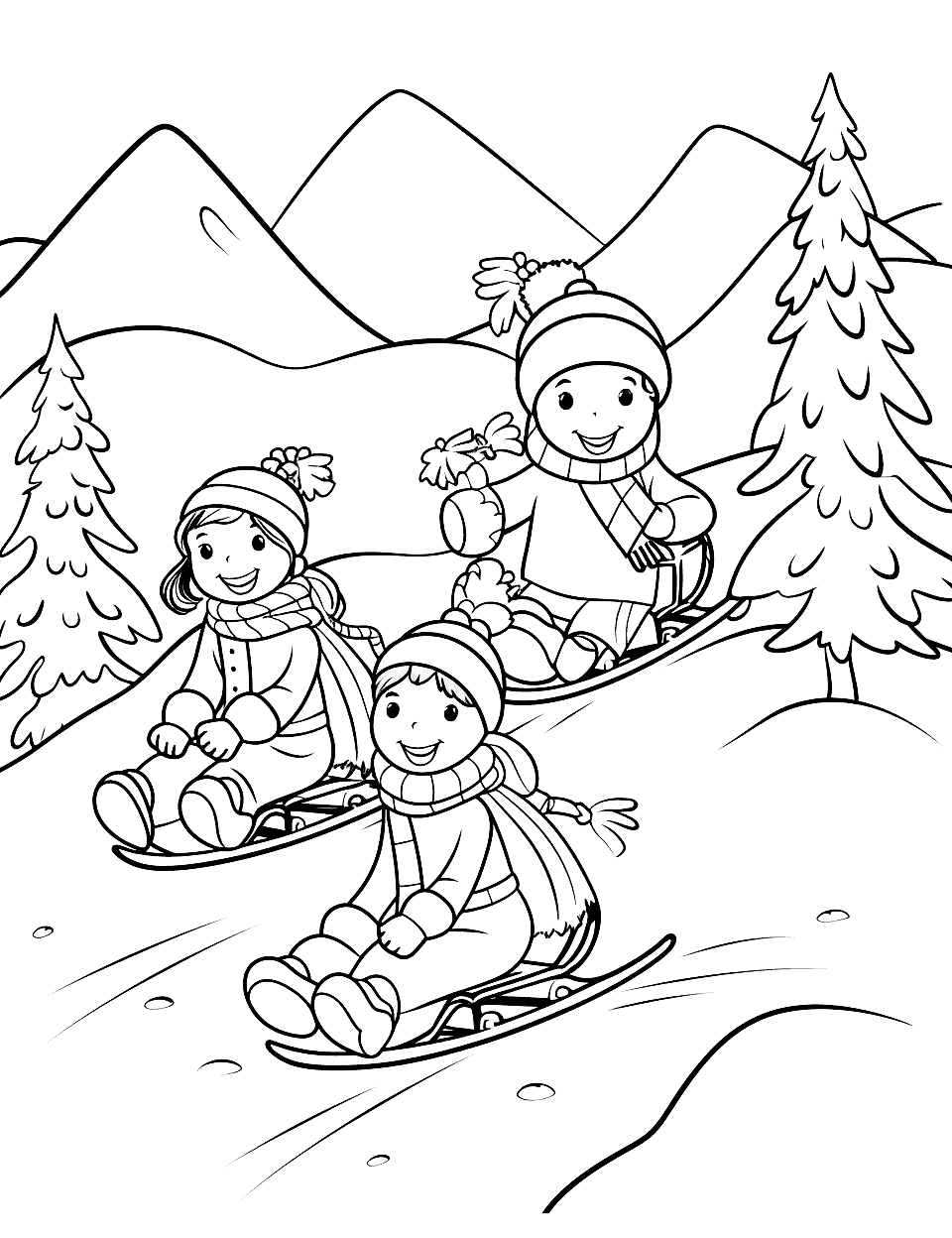 Christmas Tree in Town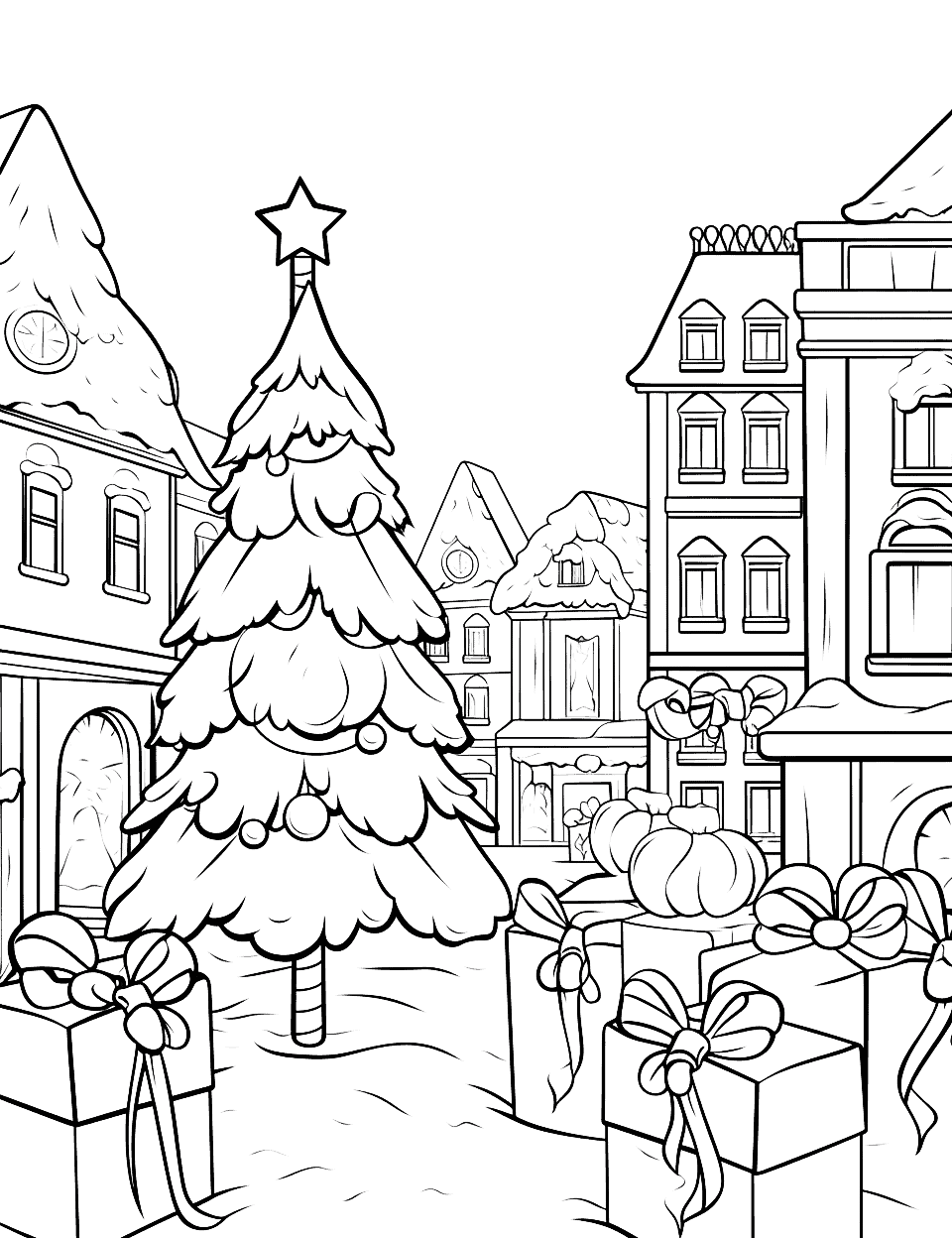 Fruitcake Fun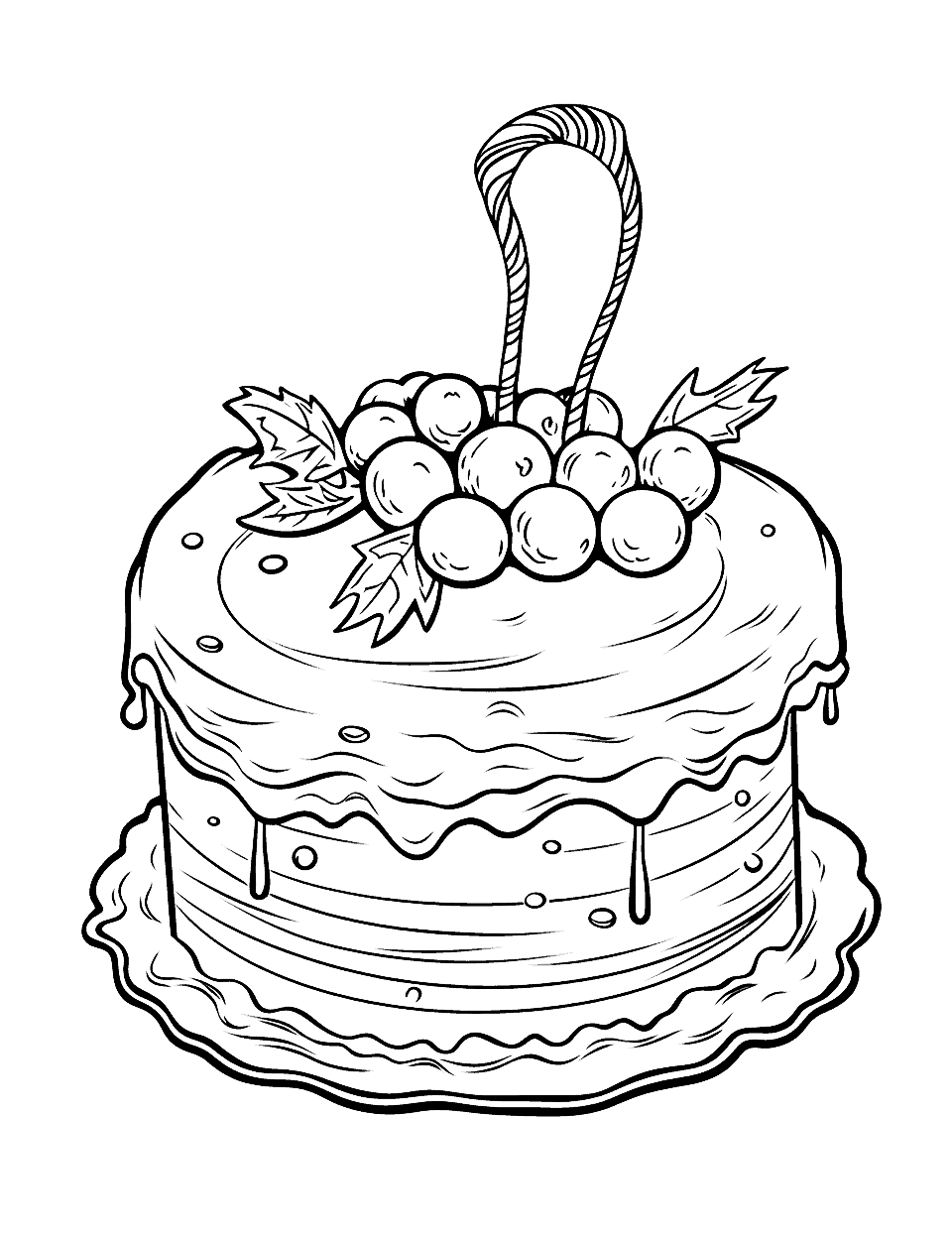 Gingerbread Family Car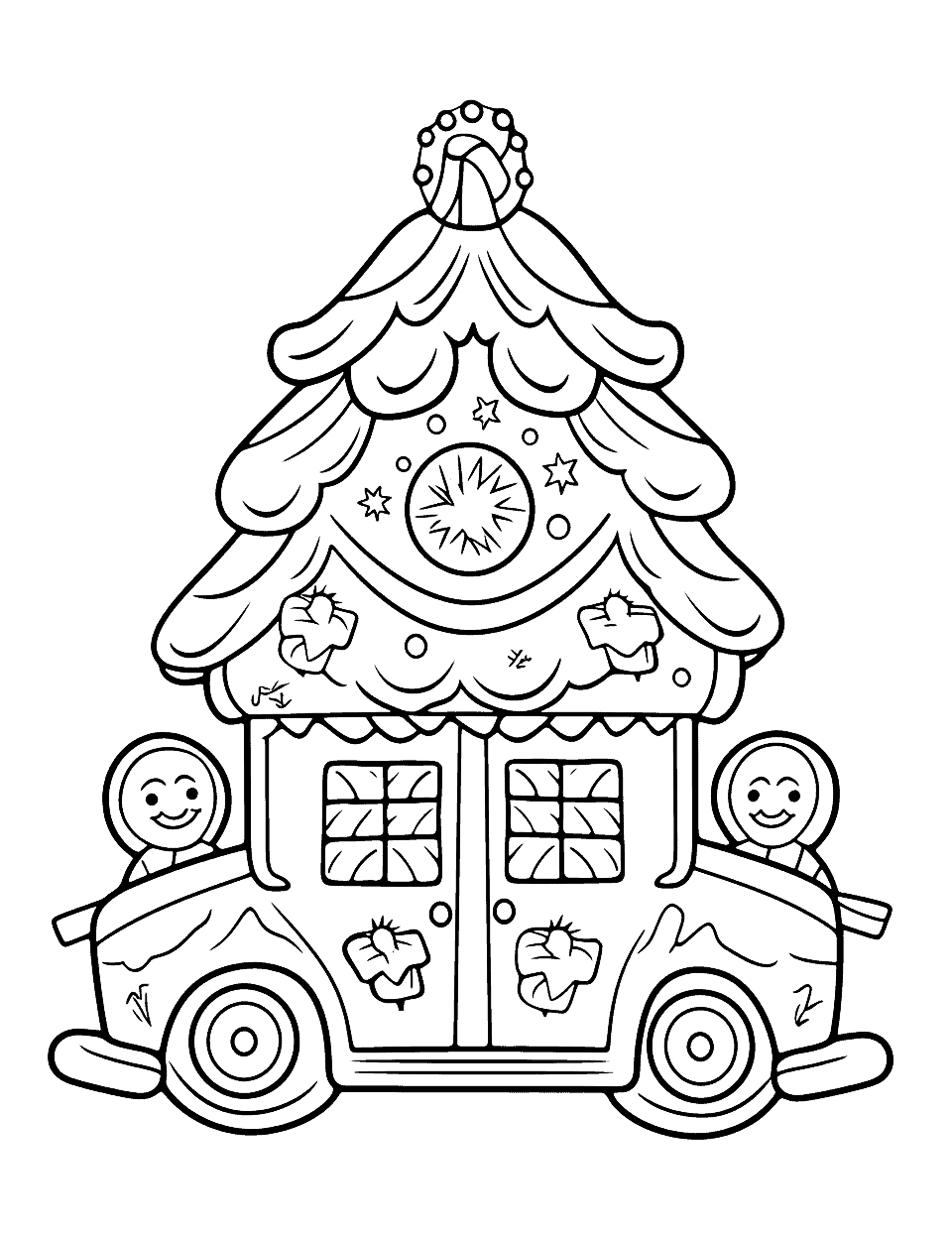 Christmas Fairy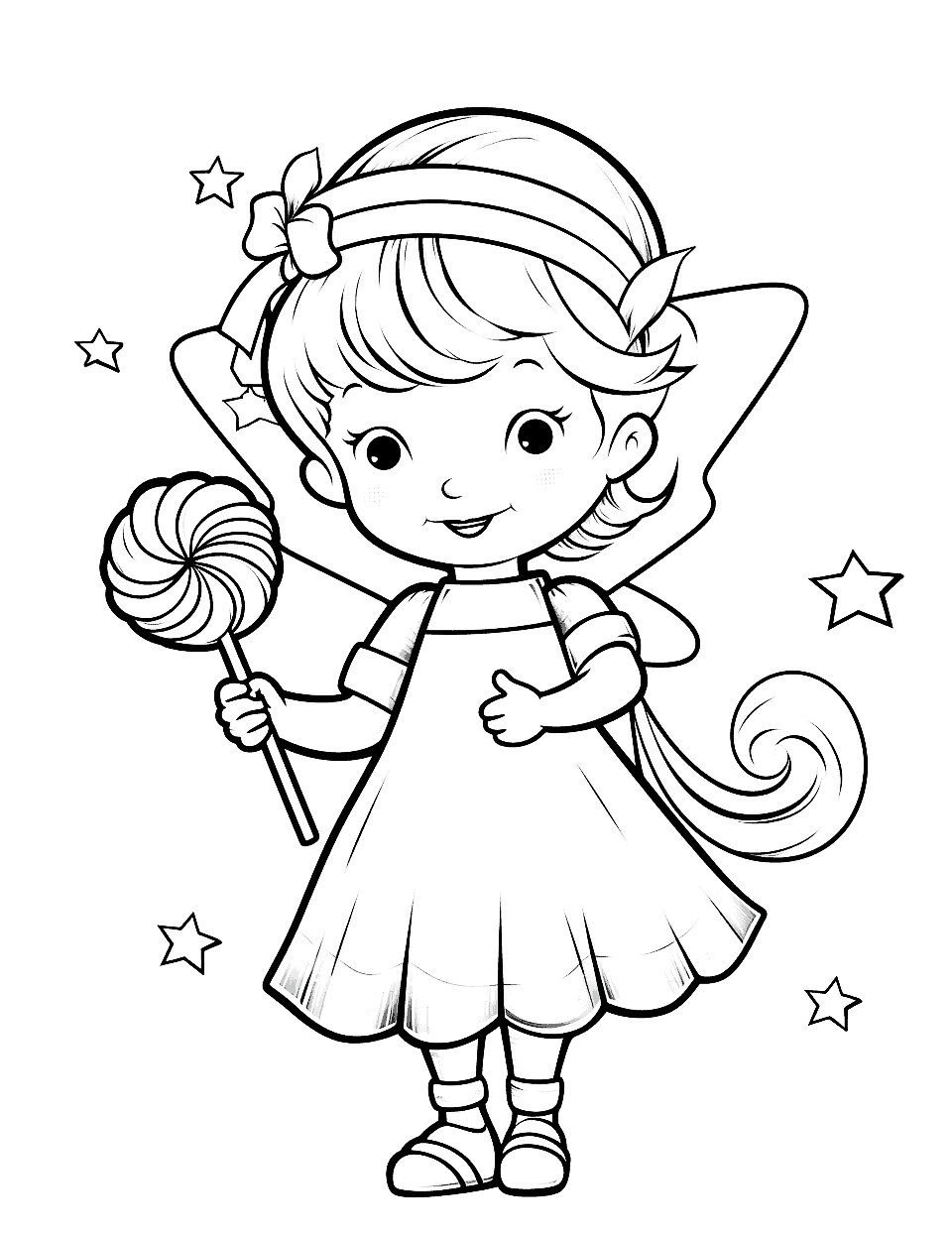 Christmas Lanterns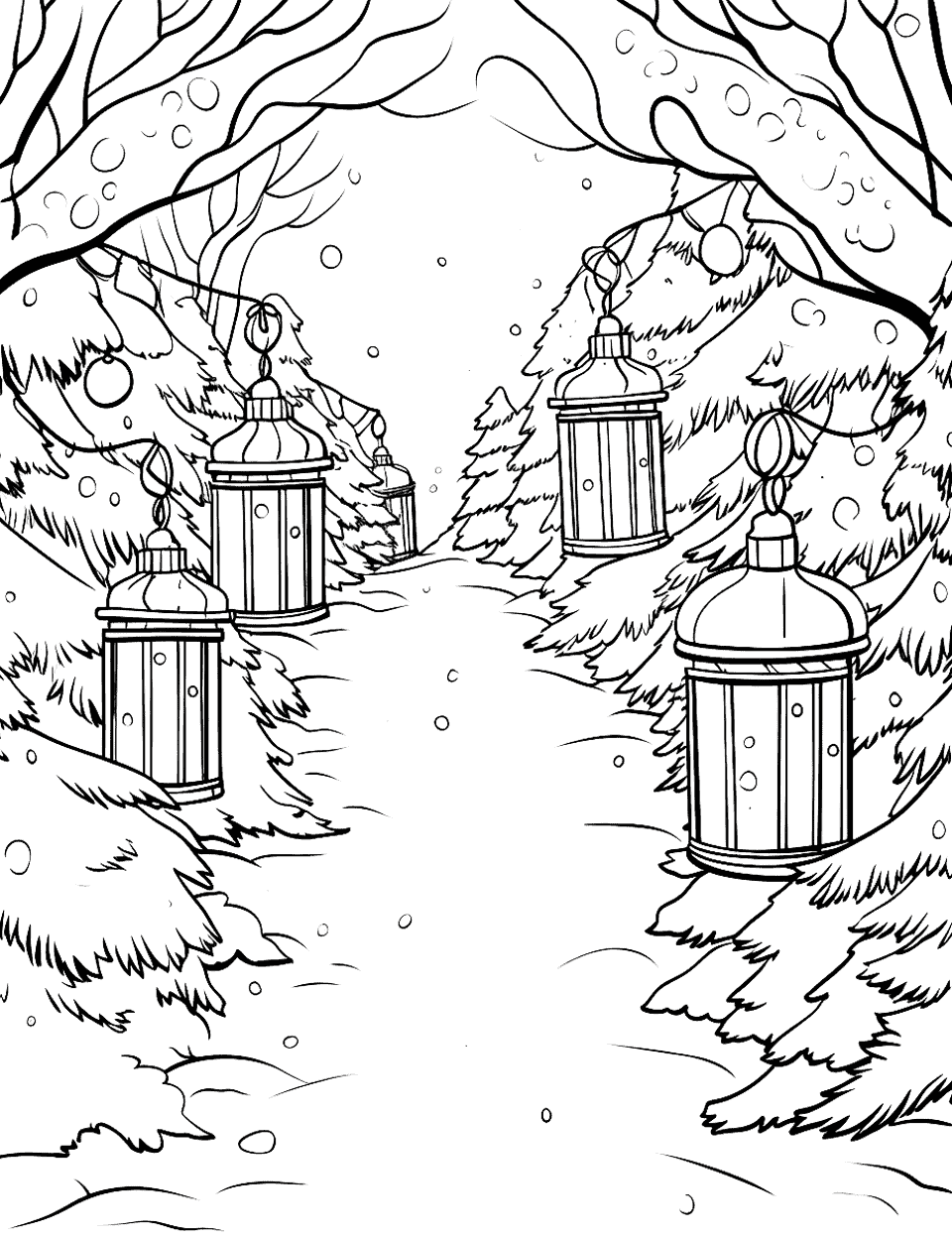 Holiday Origami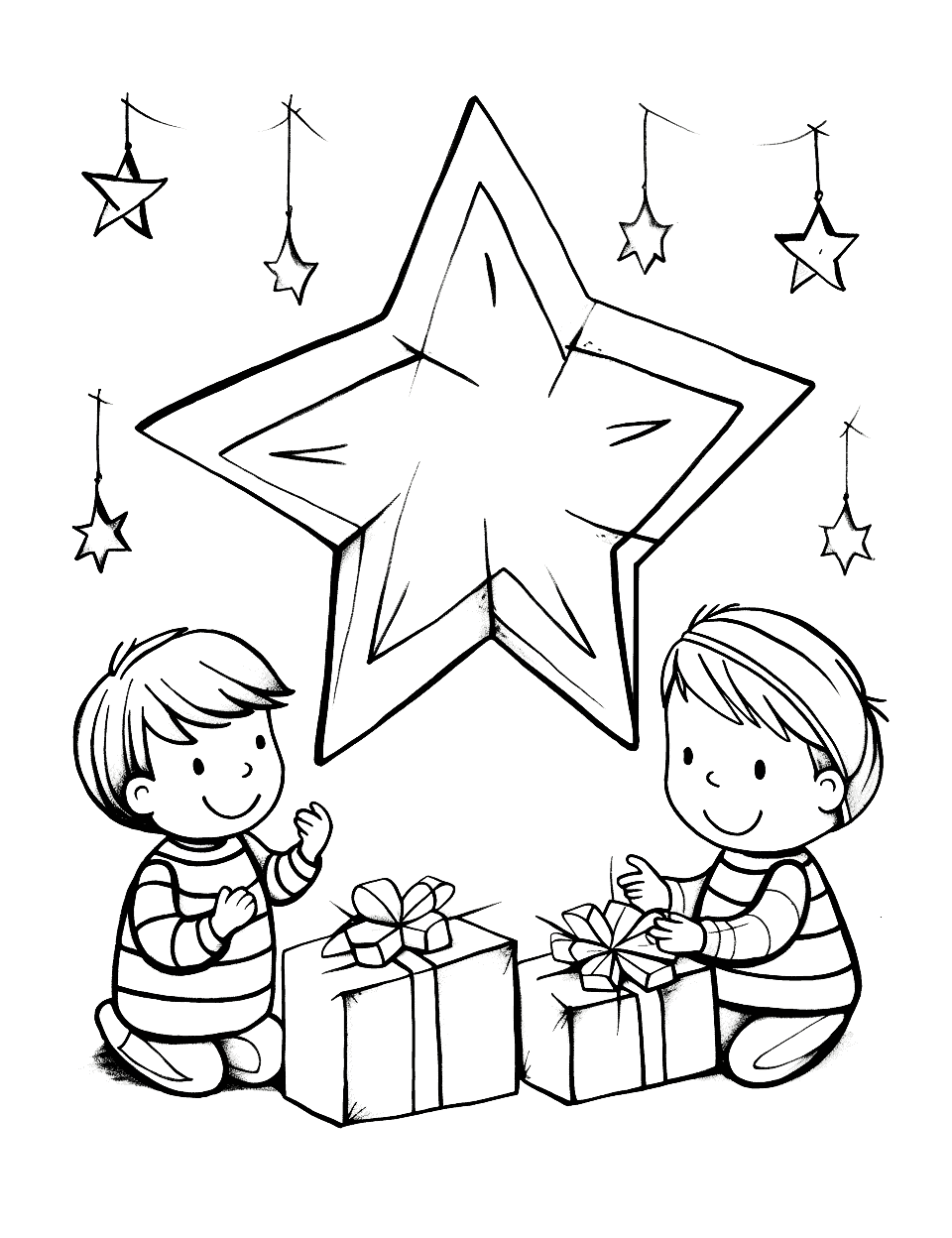 Christmas Lighthouse
Nativity Scene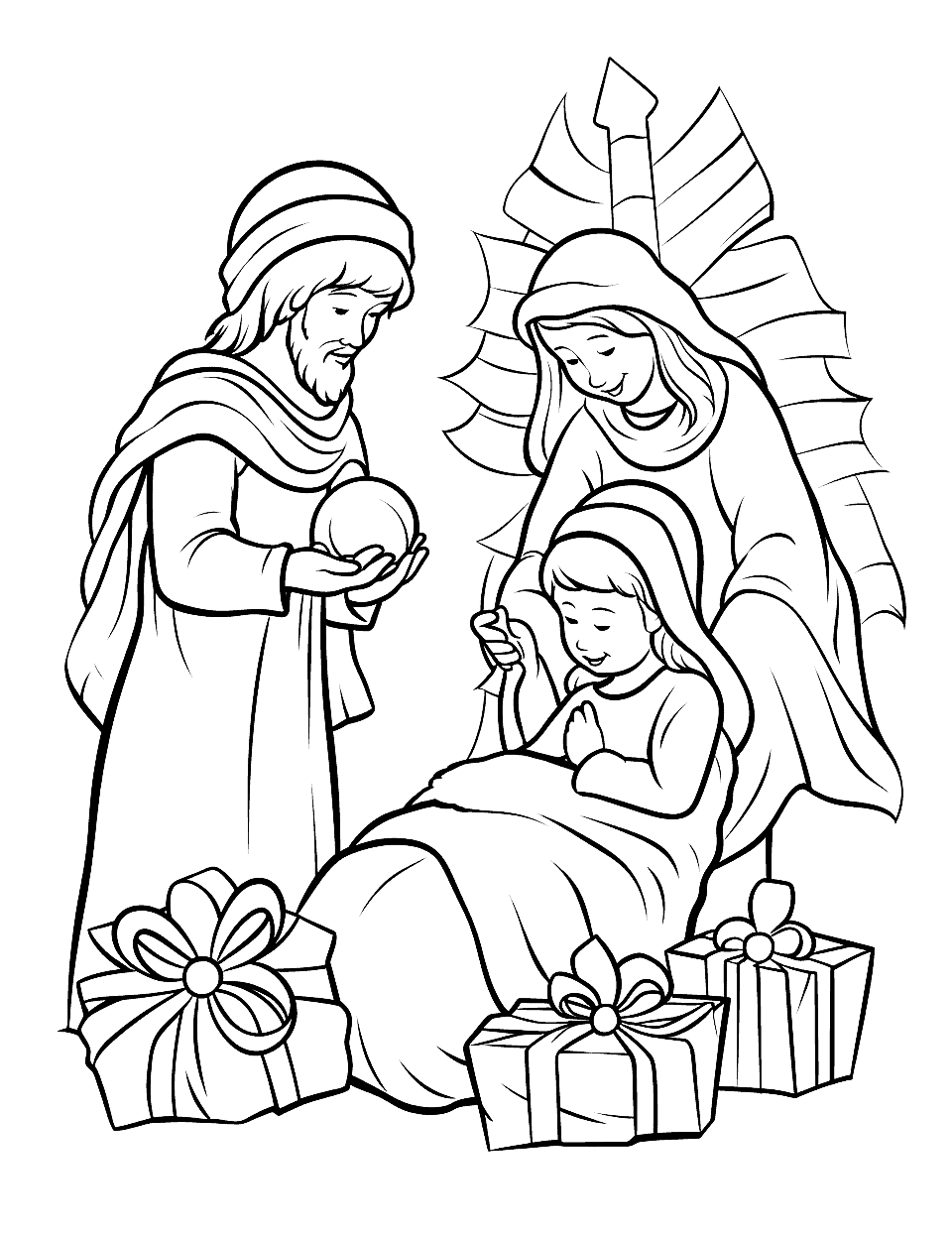 Nutcracker Ballet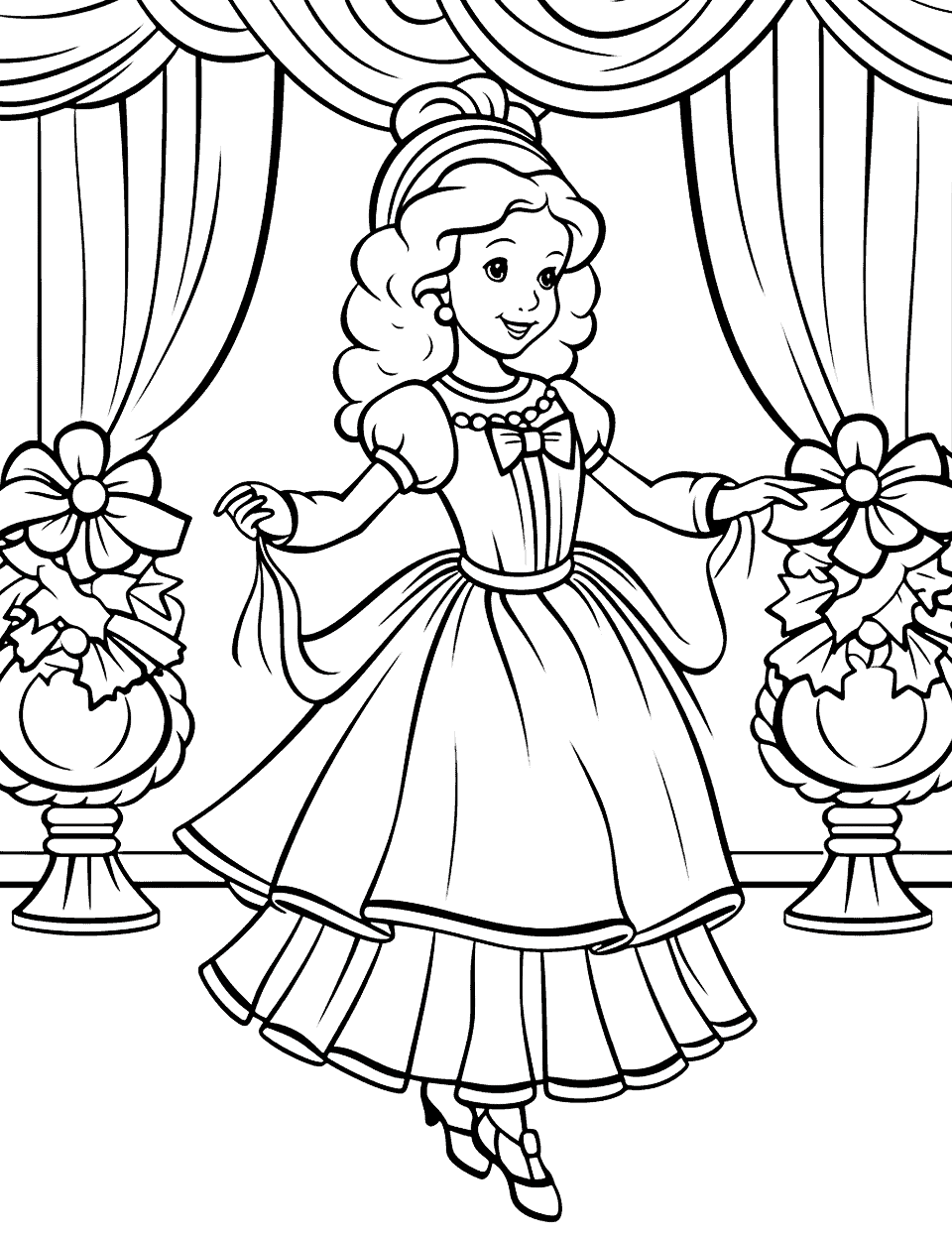 Ice Skating Party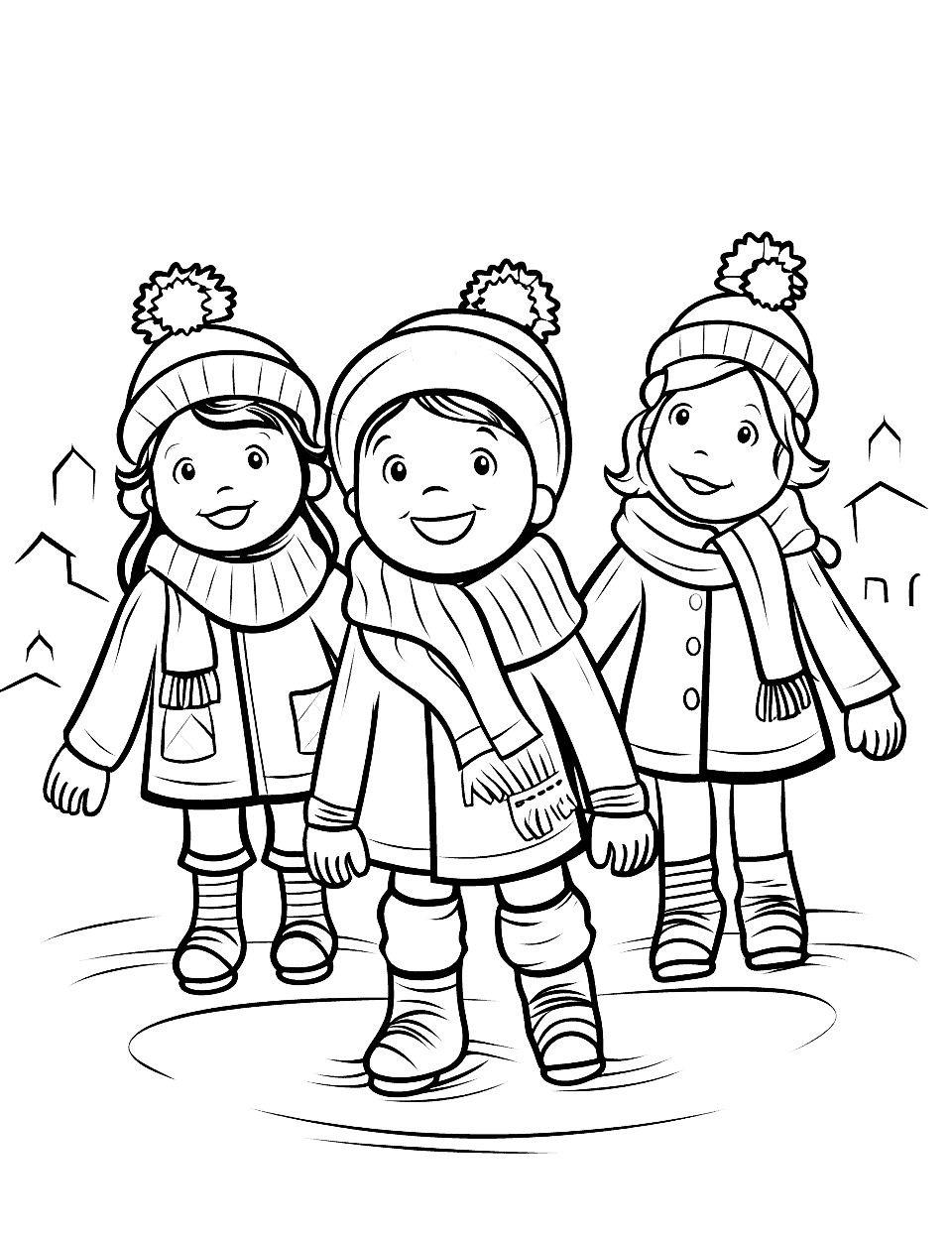 Winter Berries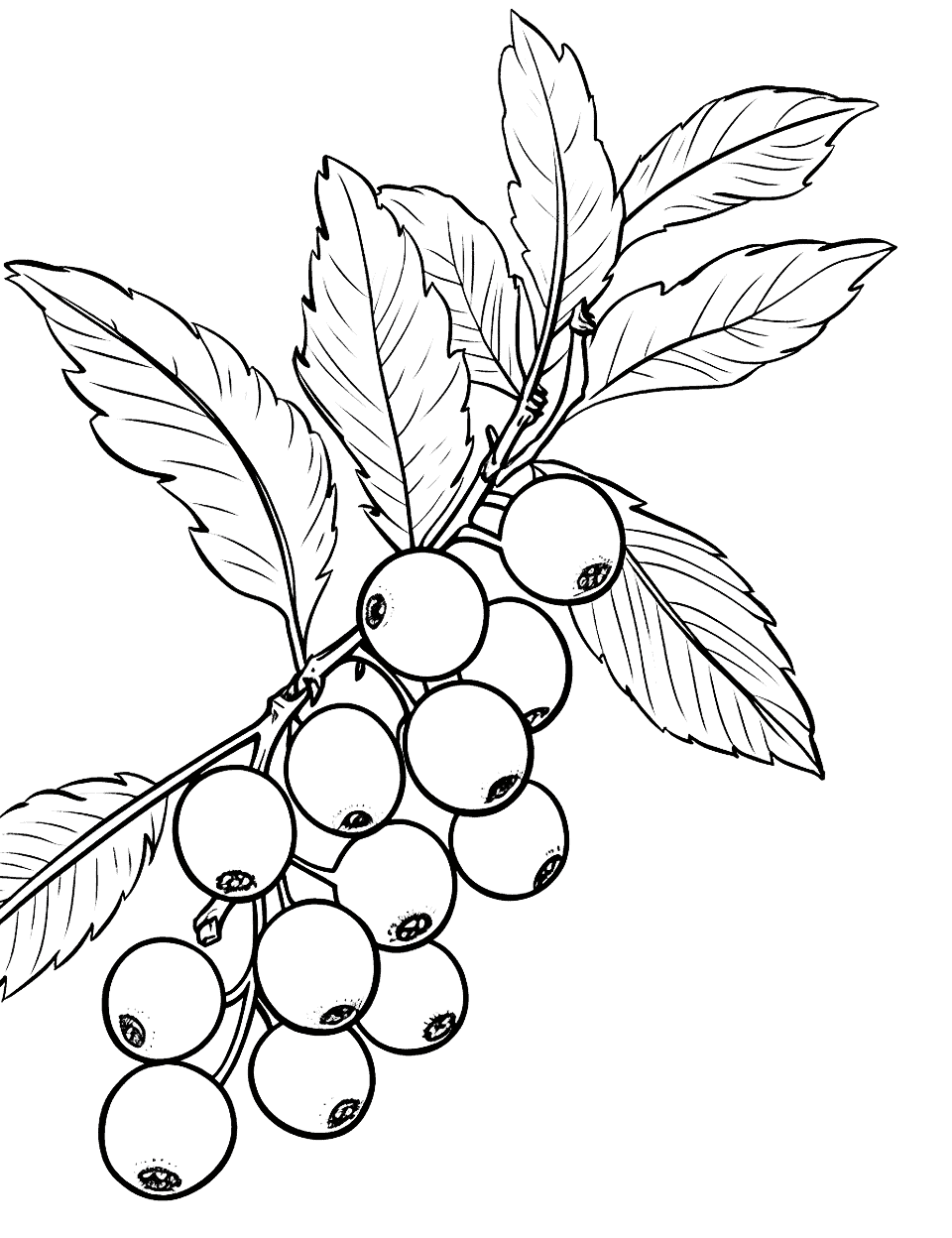 Holiday Baking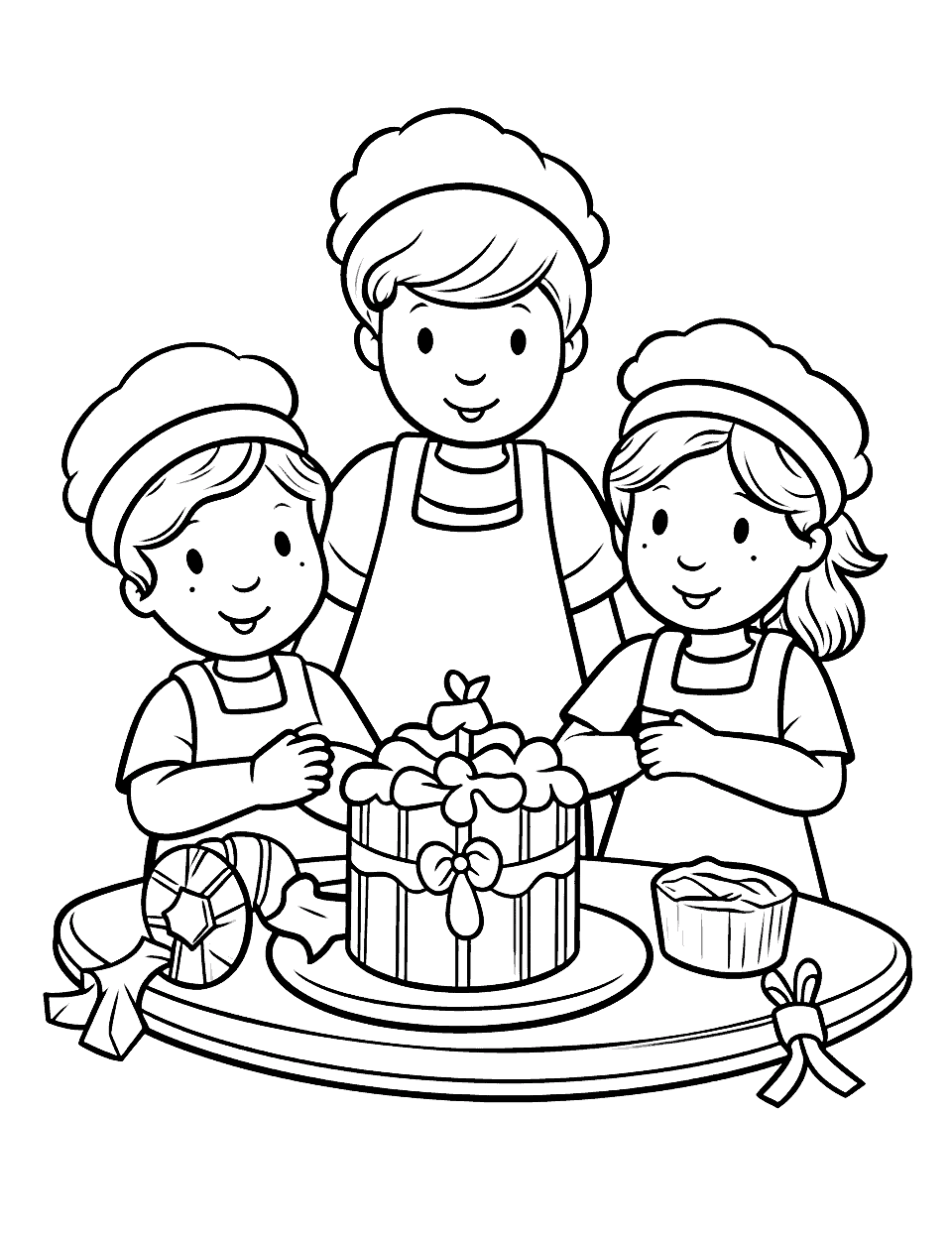 Hot Air Balloon Adventure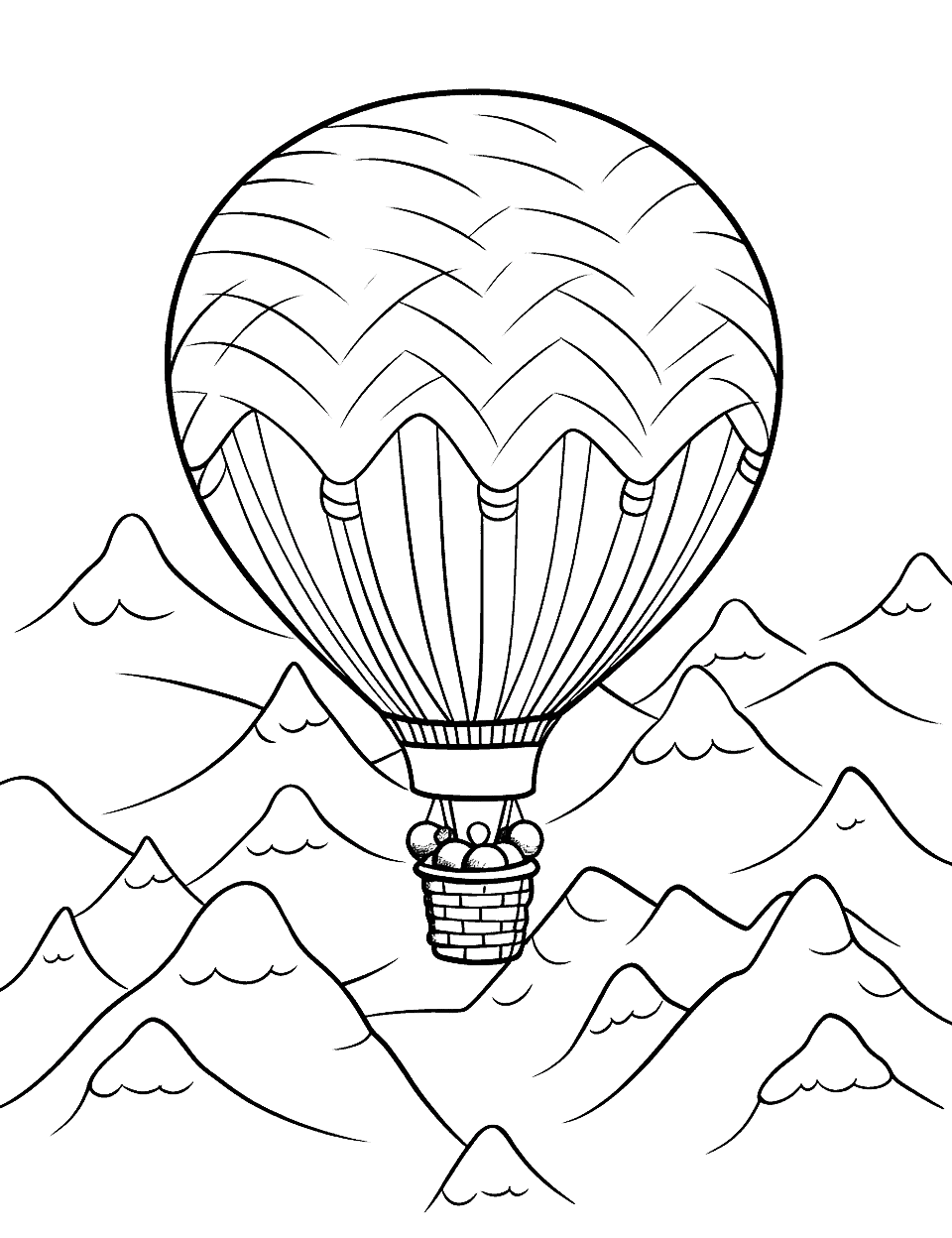 Holiday Train Ride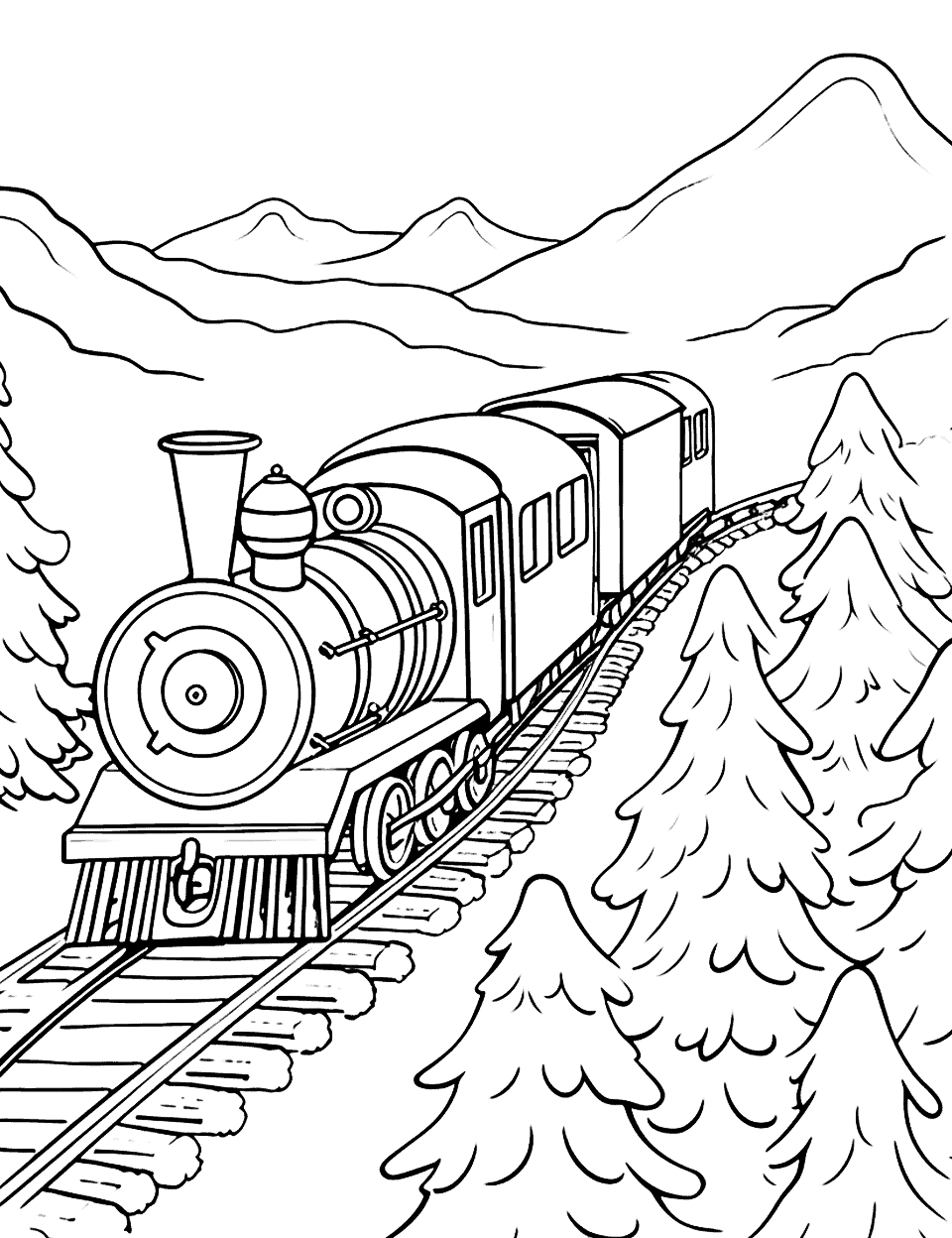 Christmas Candlelight
Christmas in the Desert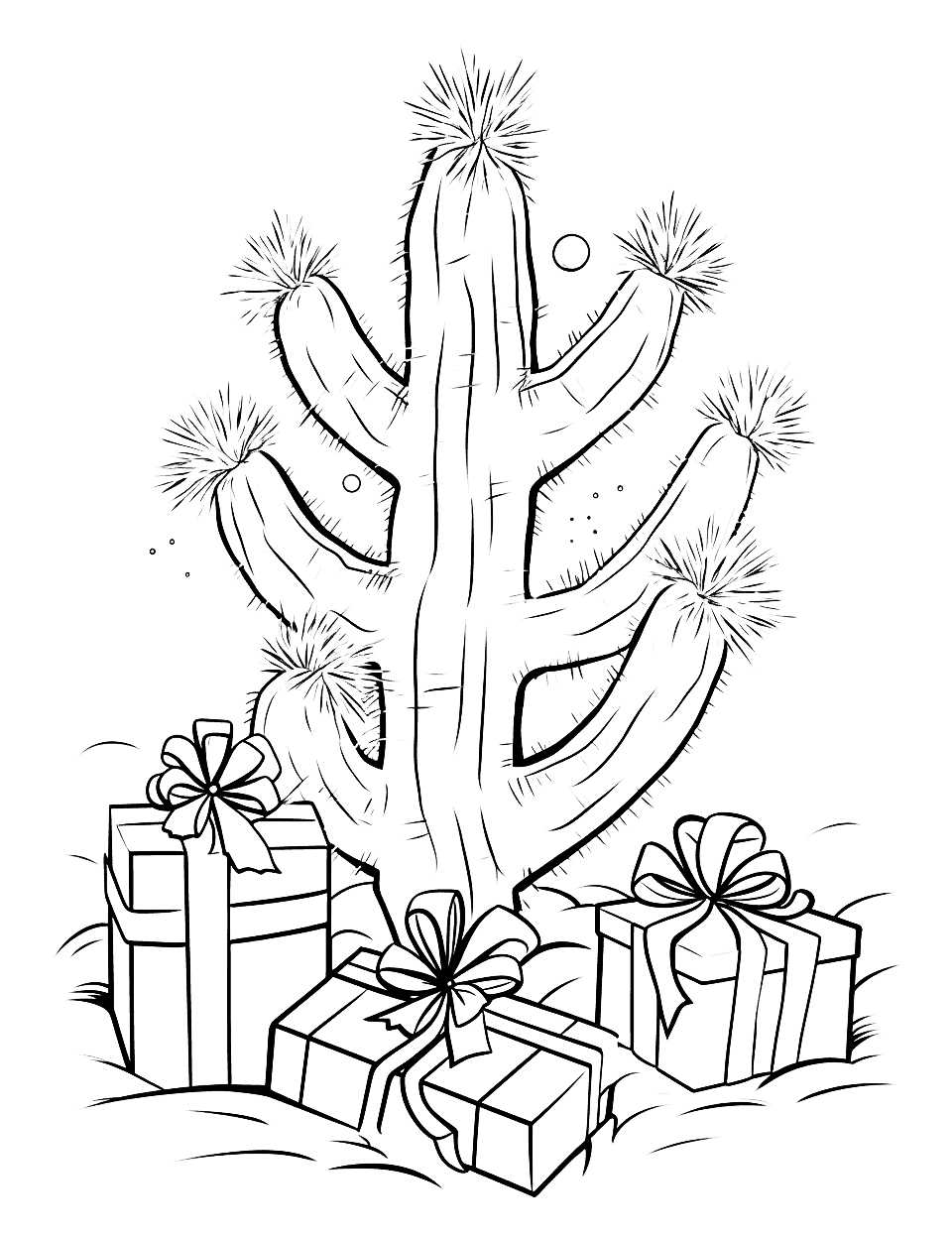 Fairy Lights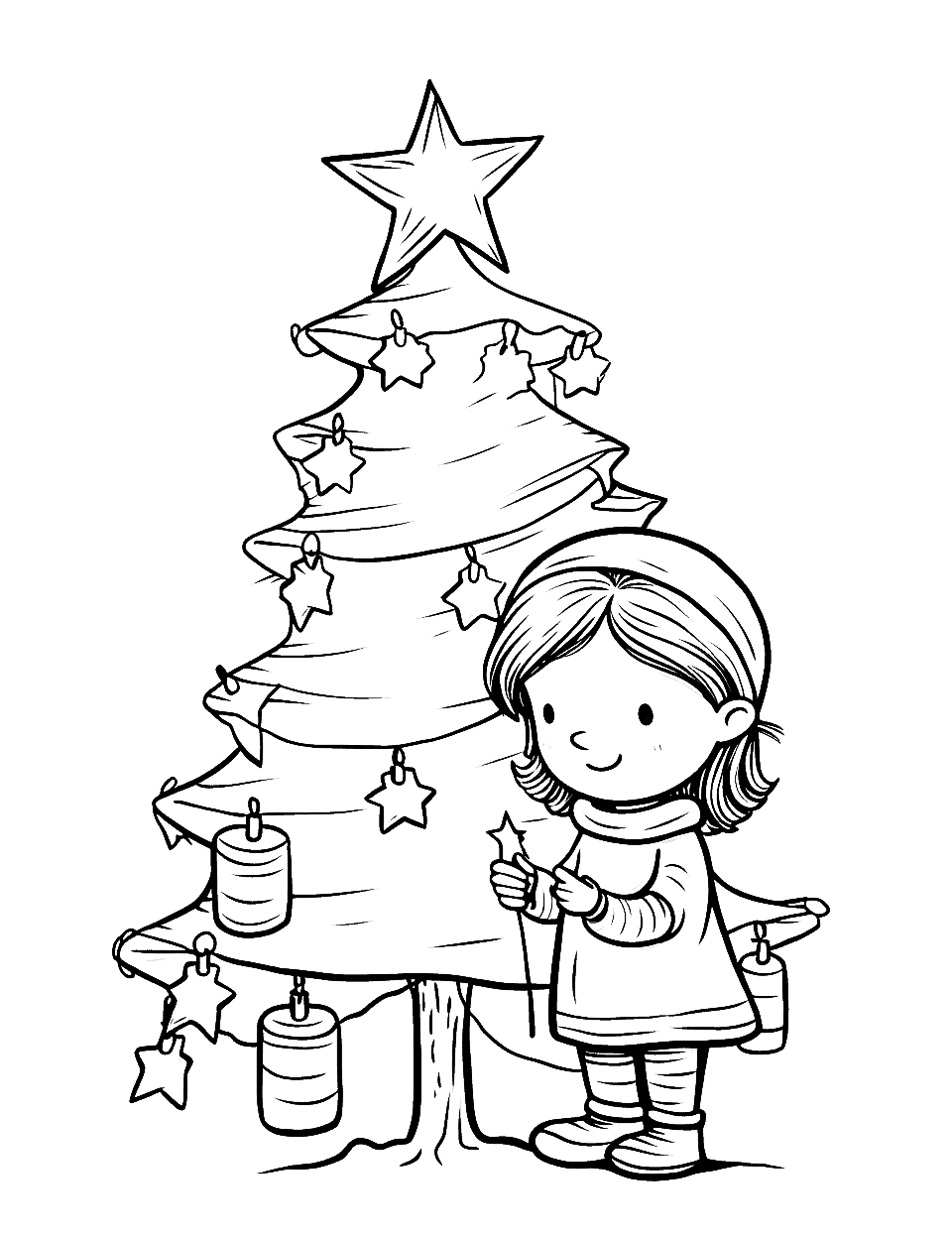 Frosty Morning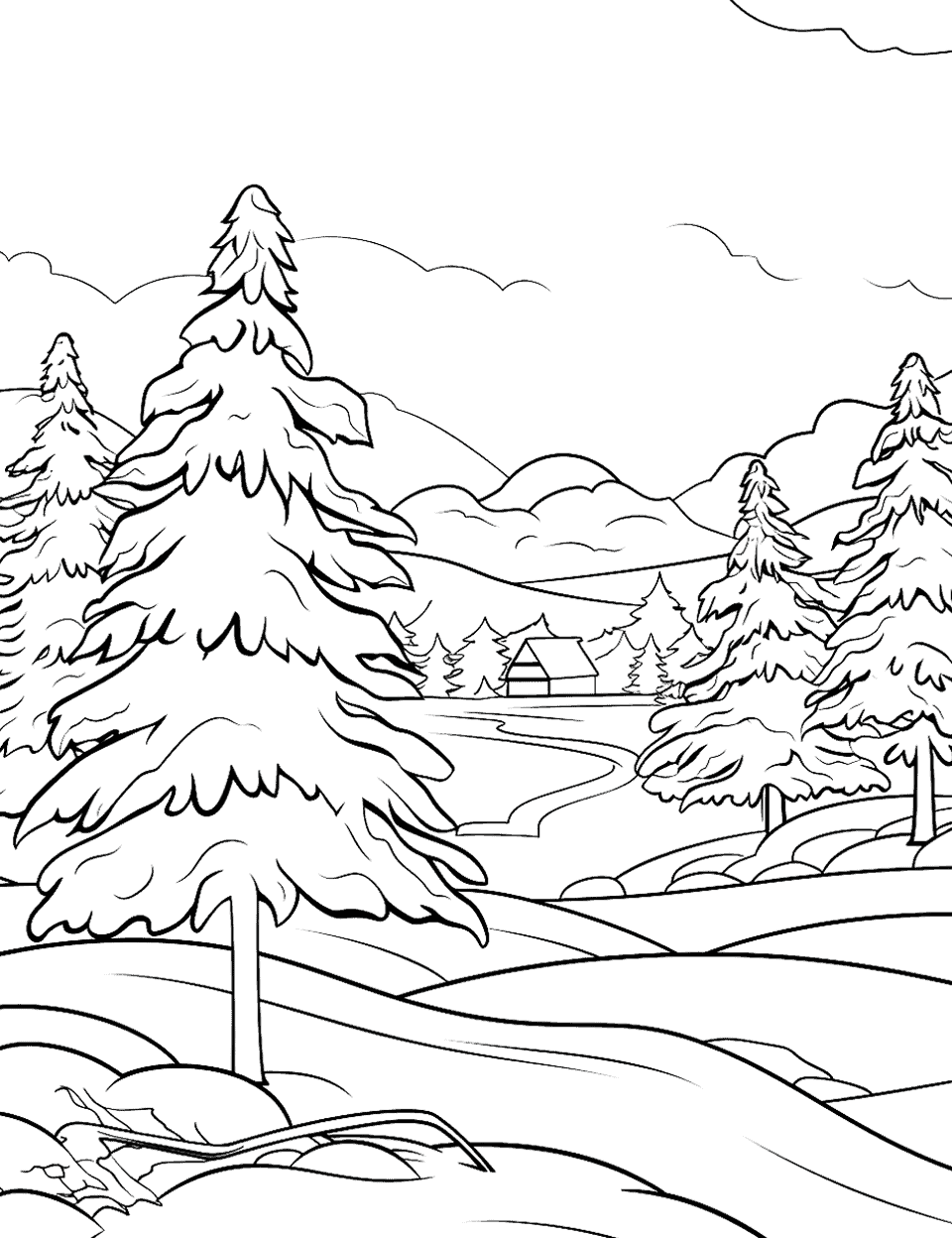 Snowy Christmas Day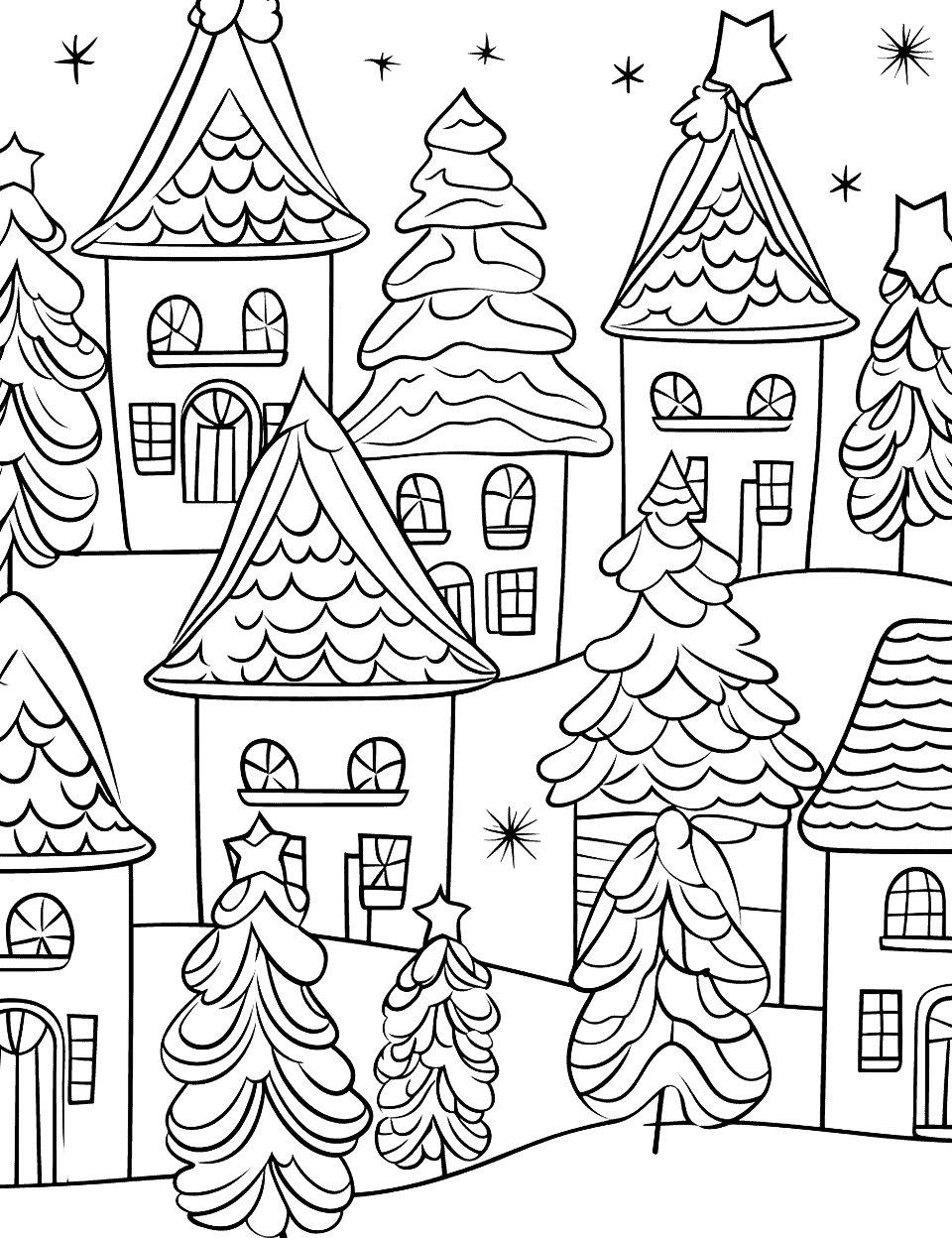 Festive Front Door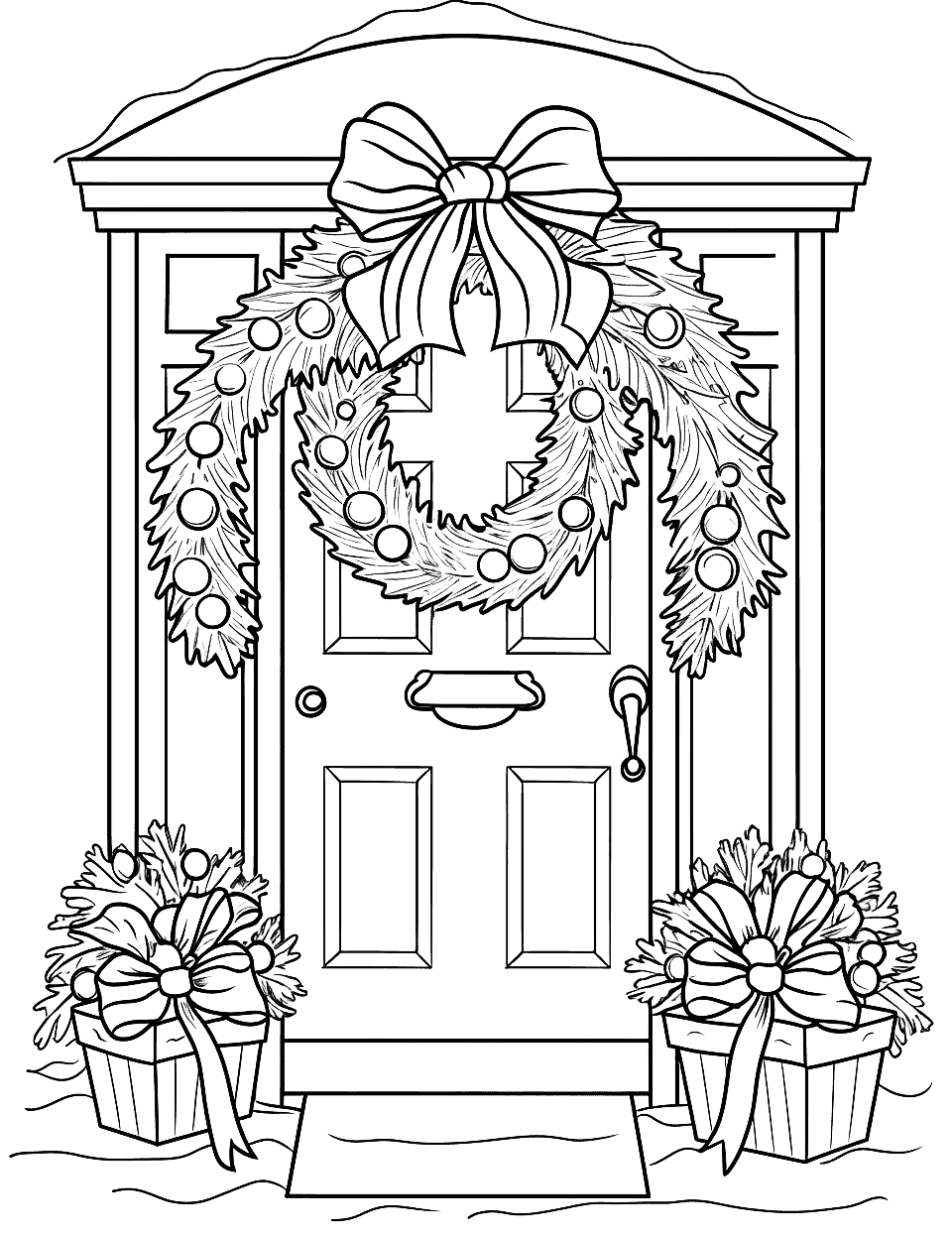 Christmas Fishing Trip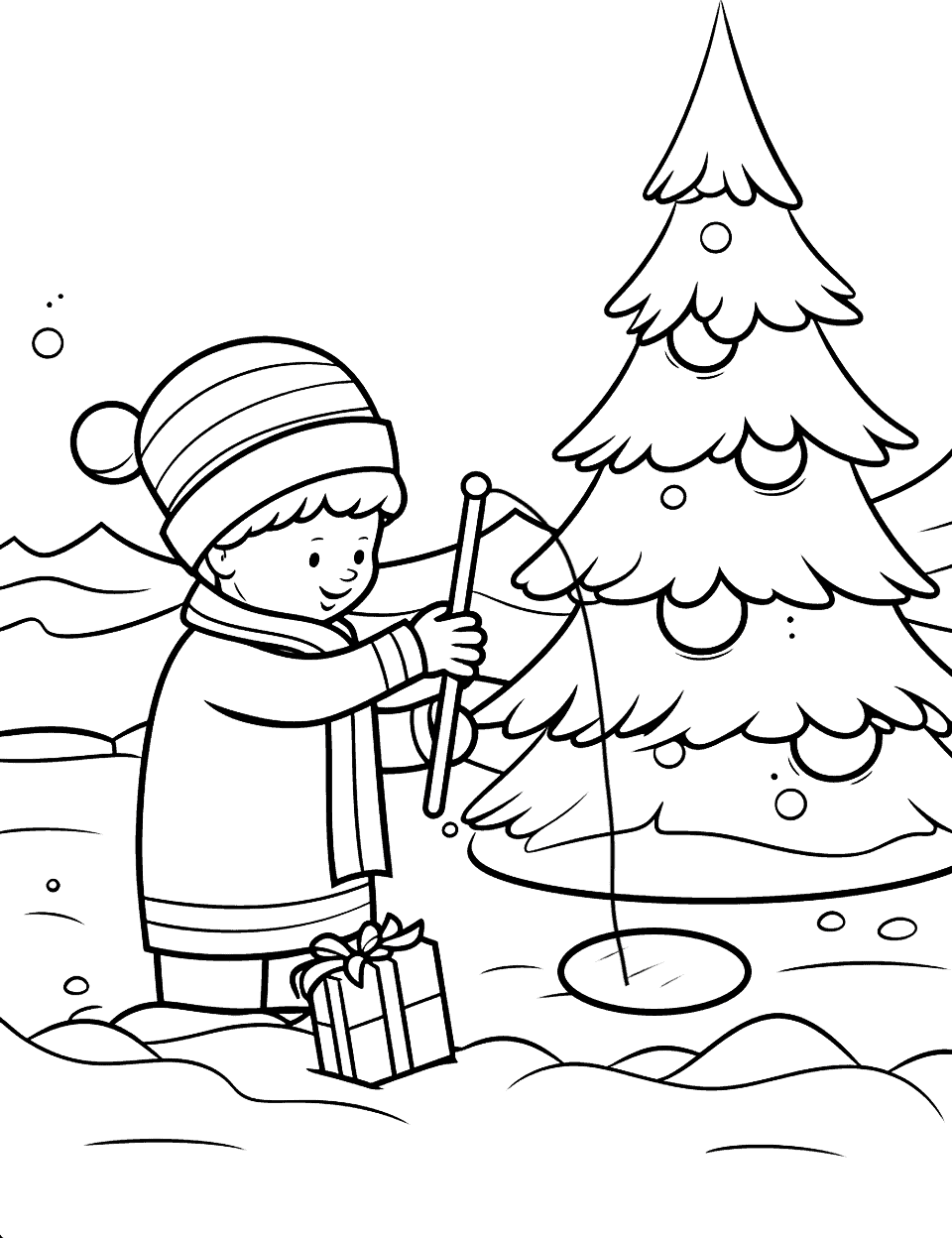 Festive Firetruck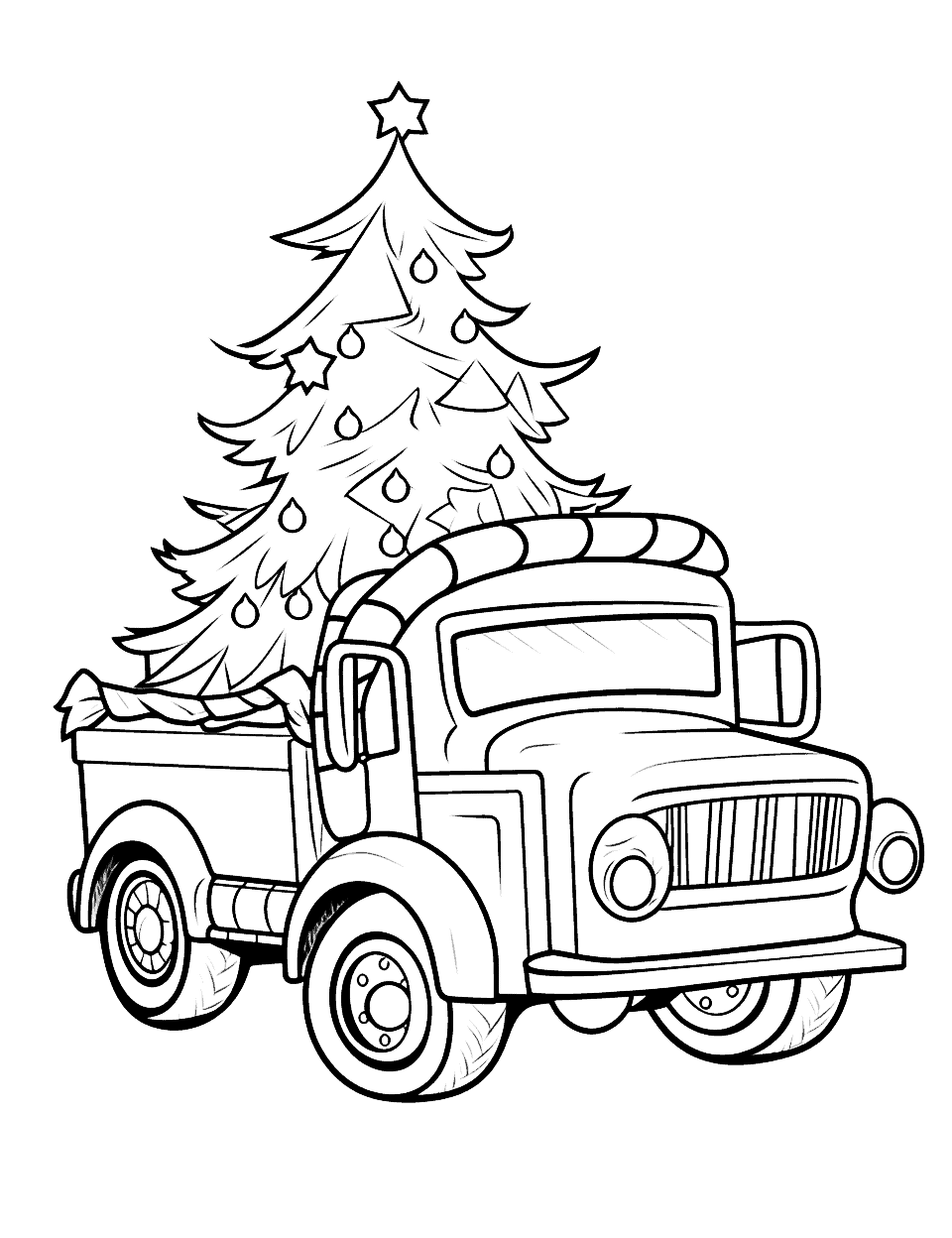 Snowflake Designer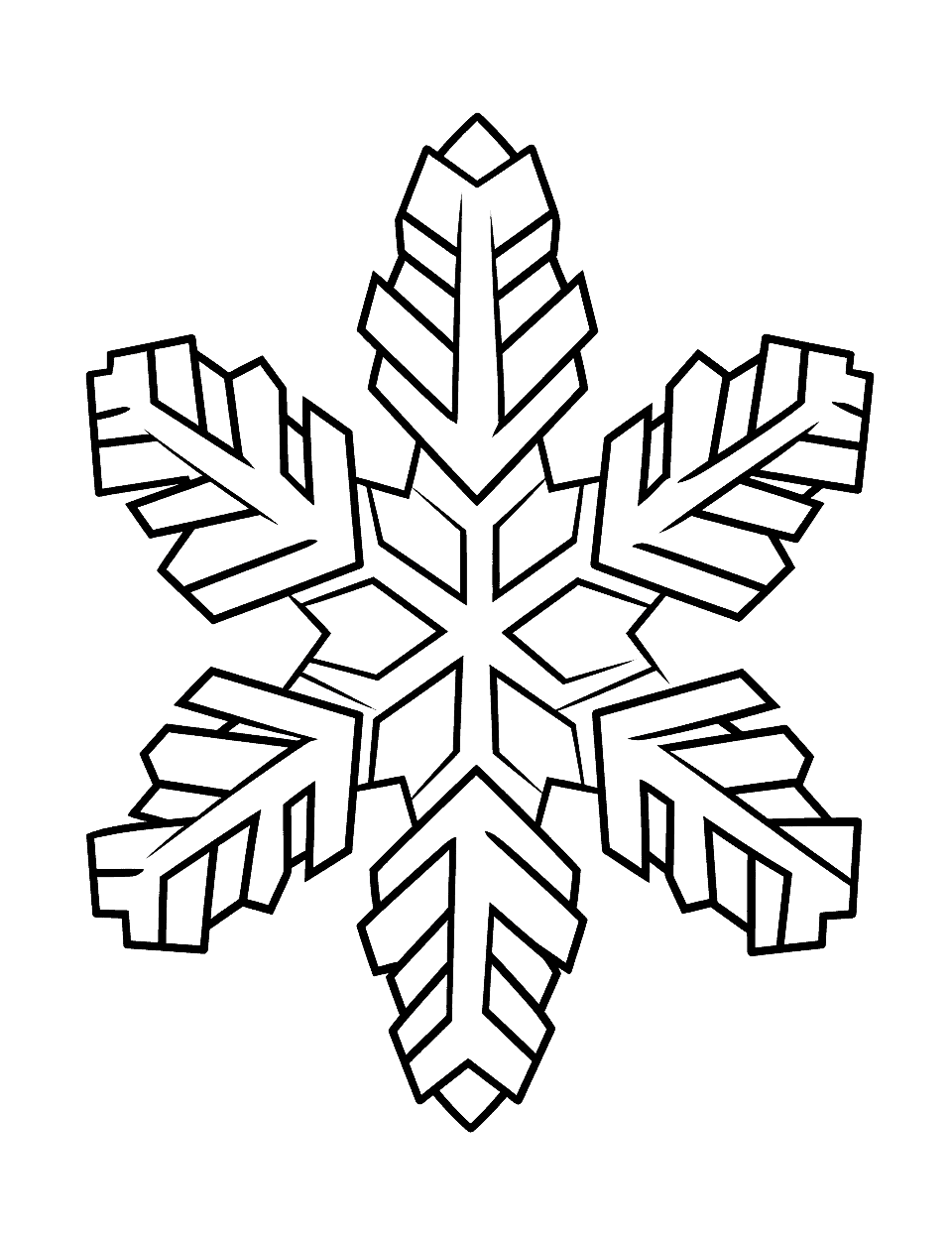 Gingerbread House Decorations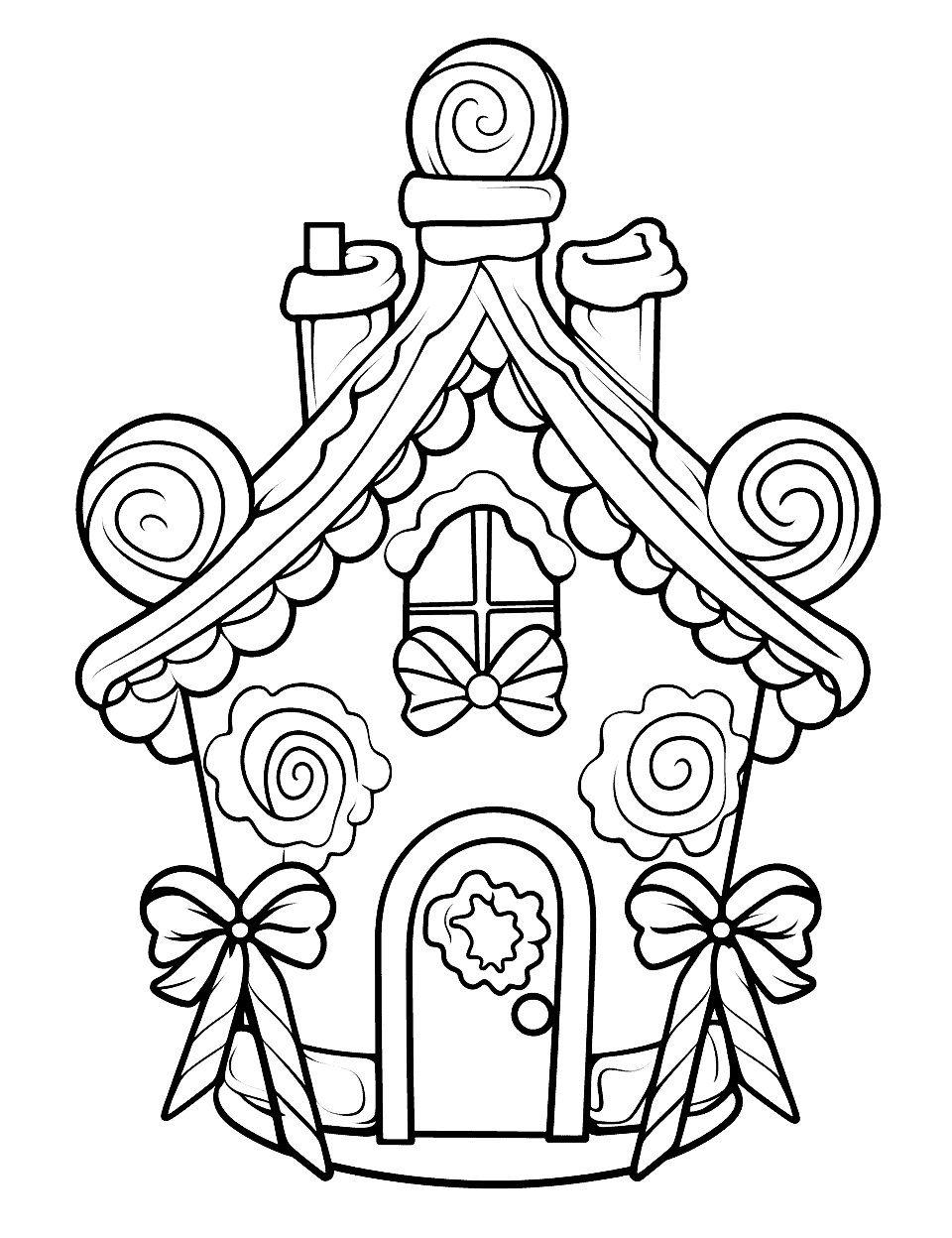 By using our free coloring pages, you acknowledge and agree to our full disclaimer. All materials are for personal, non-commercial use only and all rights belong to their respective license holders.
Thank You For Your Feedback!
Thank You For Your Feedback!