There's something magical about giant pandas. Their captivating black and white fur, their playful demeanor, and those eyes that speak a thousand words.
With our 30 unique panda coloring pages at your fingertips, you now have the opportunity to bring these black and white creatures to life.
Add your personal touch, whether it's a hint of yellow or a splash of red. No boundaries, just pure creativity.
---
Playful Baby Panda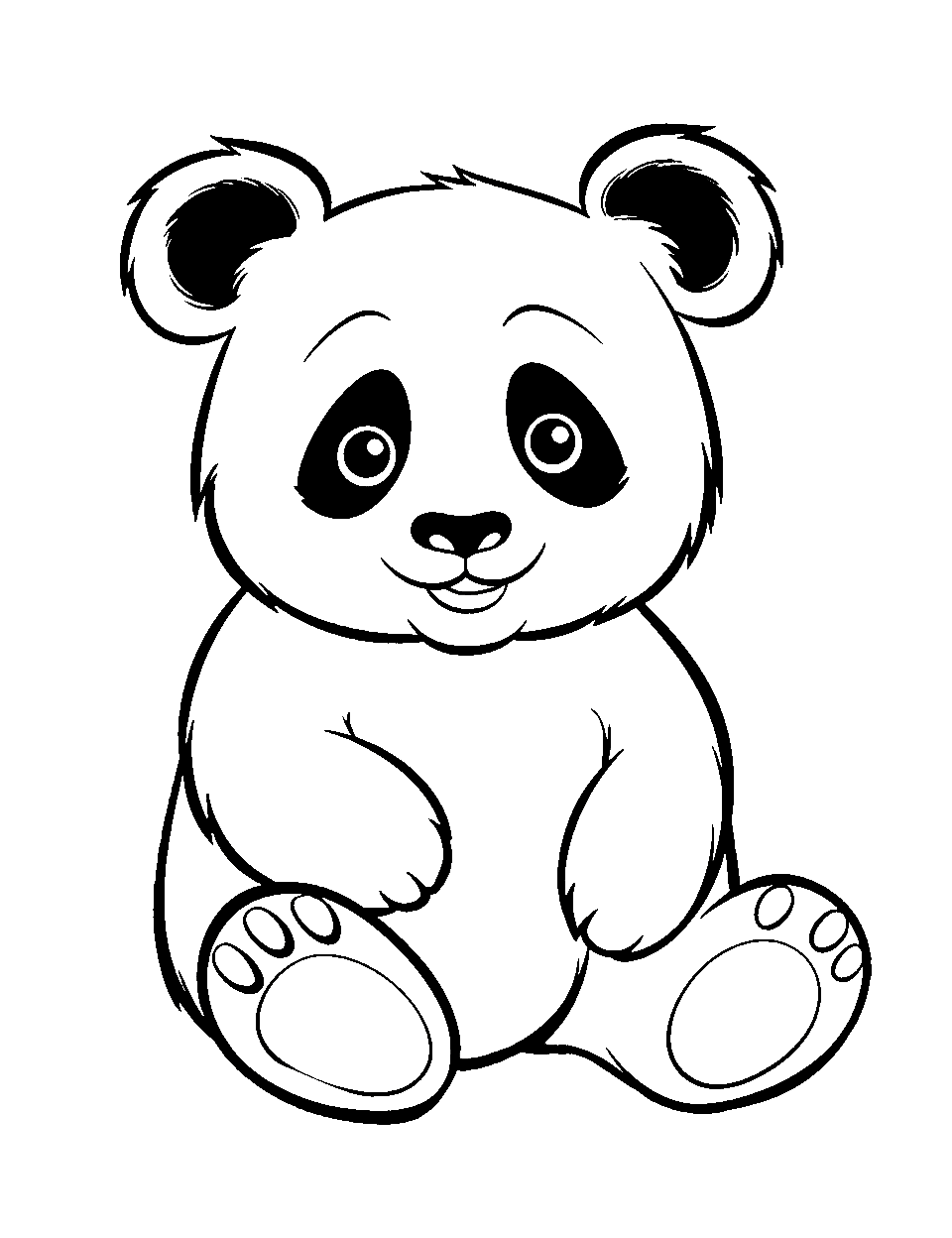 Panda and Bamboo Forest
Panda Adventure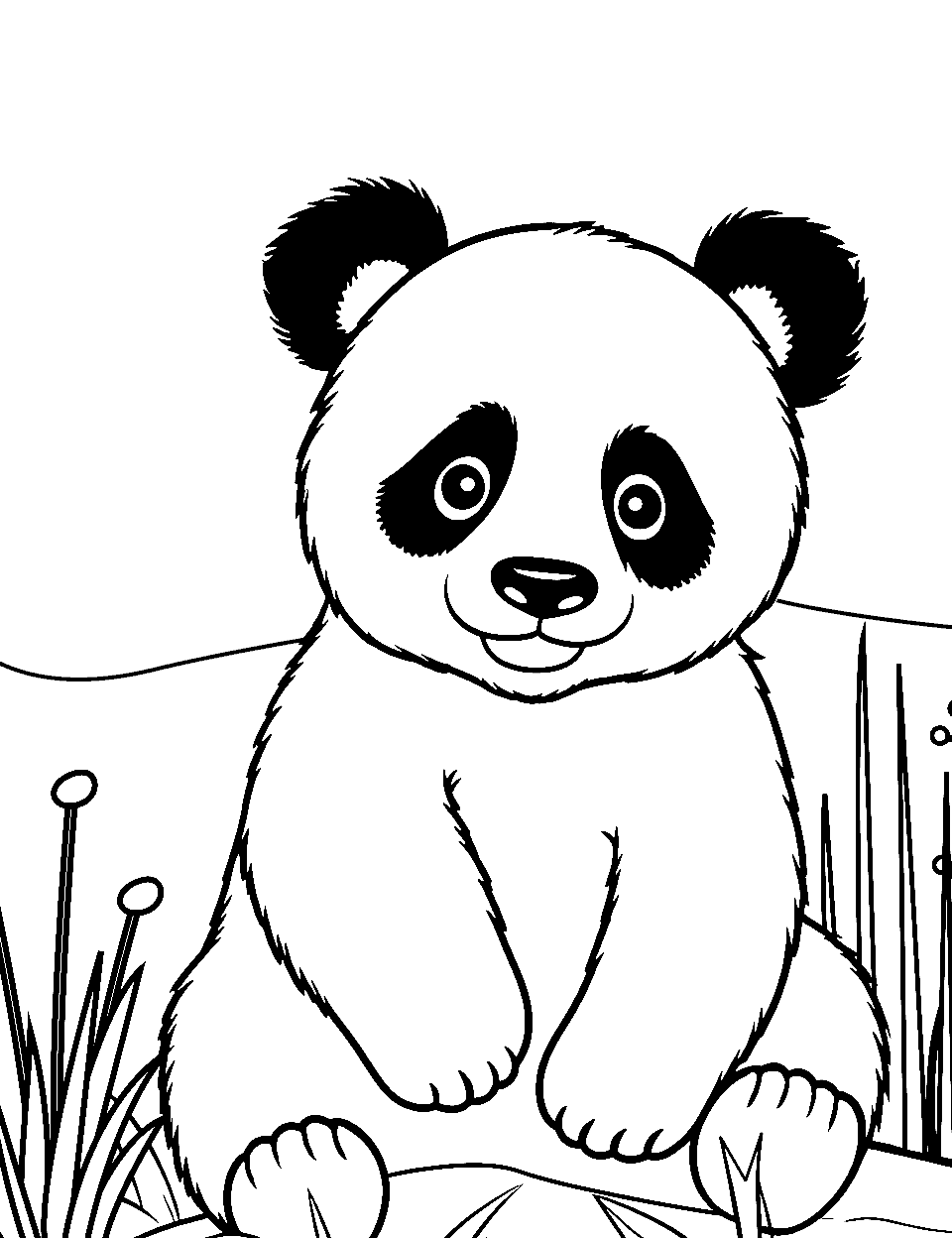 Kung Fu Panda in Action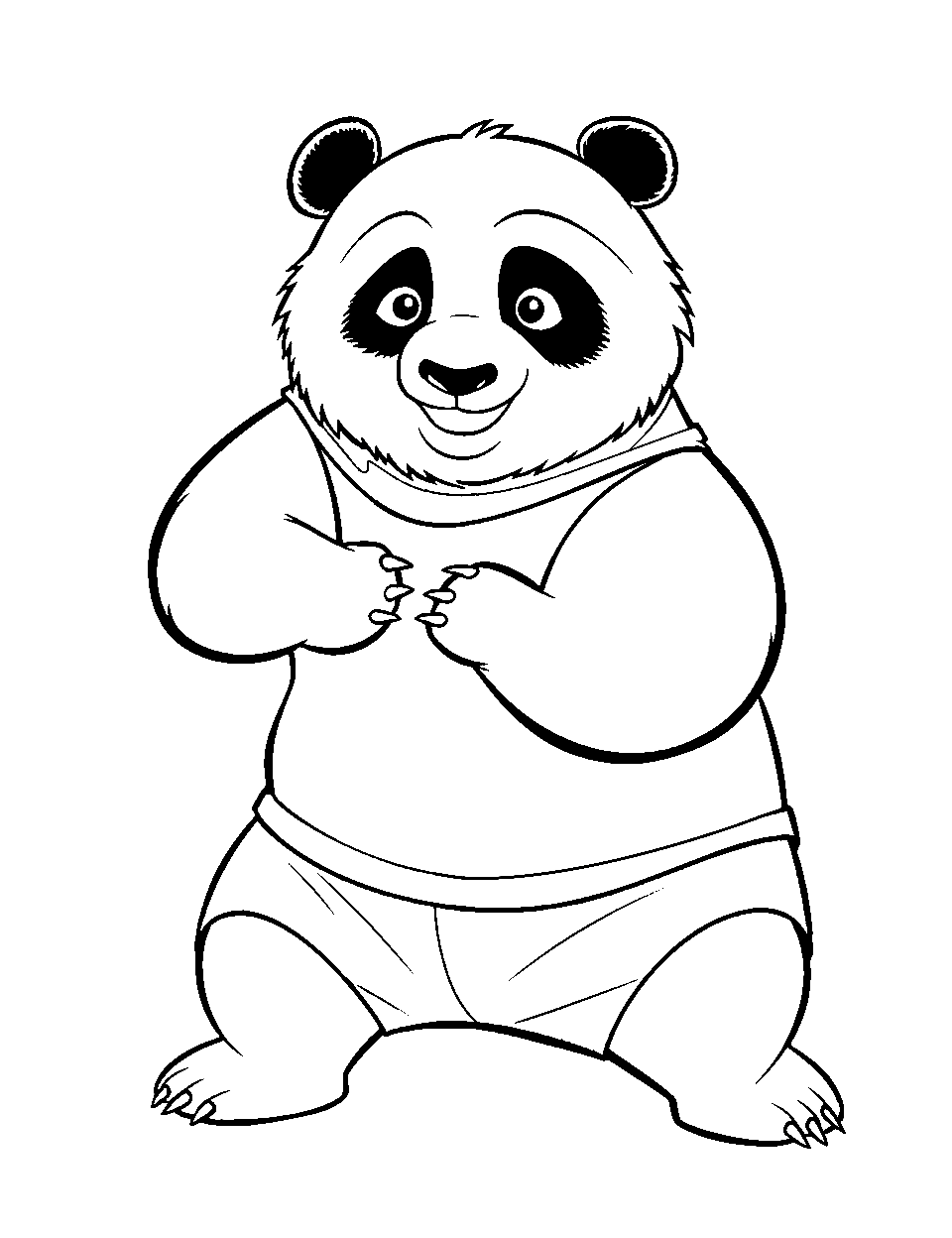 Easy Panda Sketch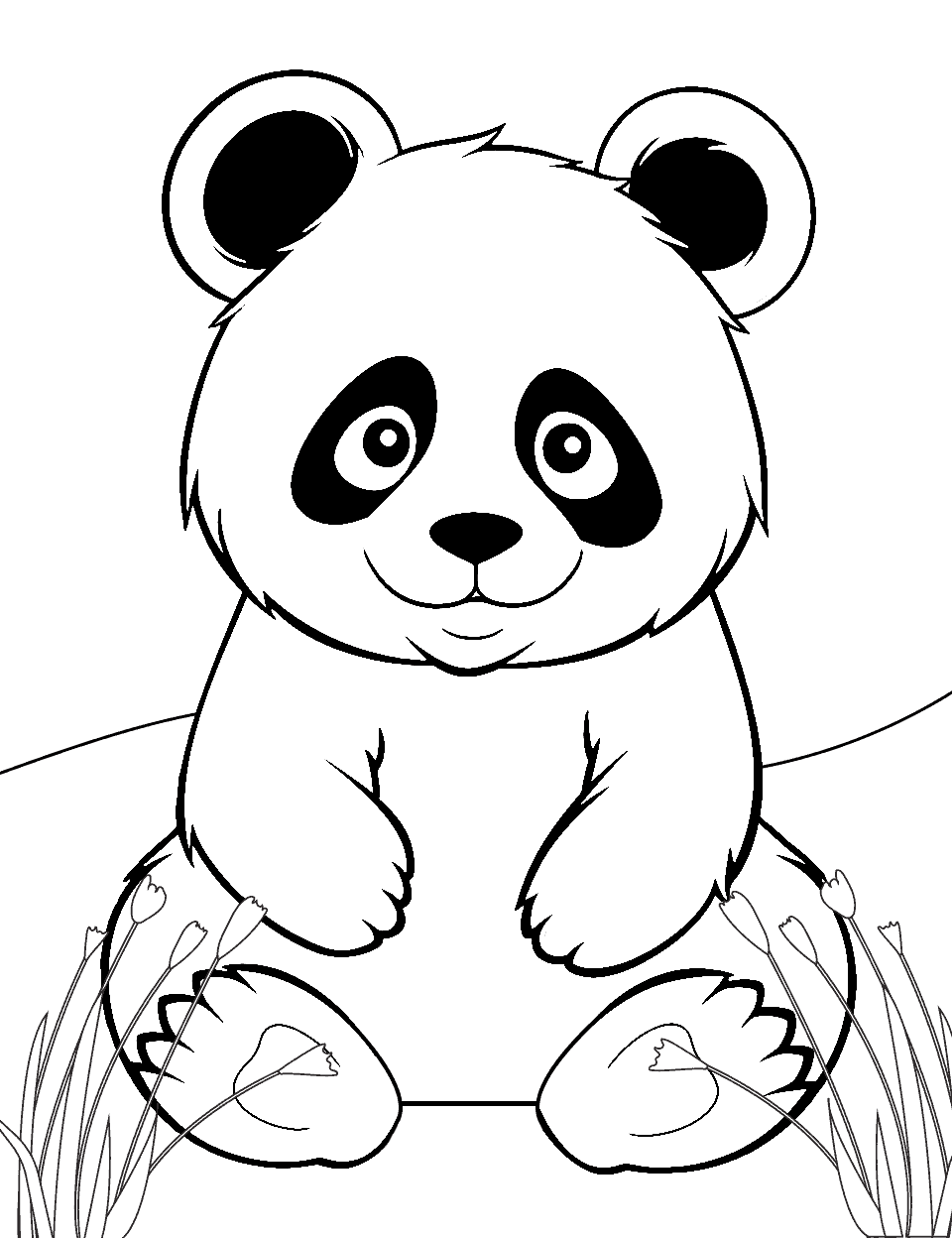 Kawaii Panda and Bubble Tea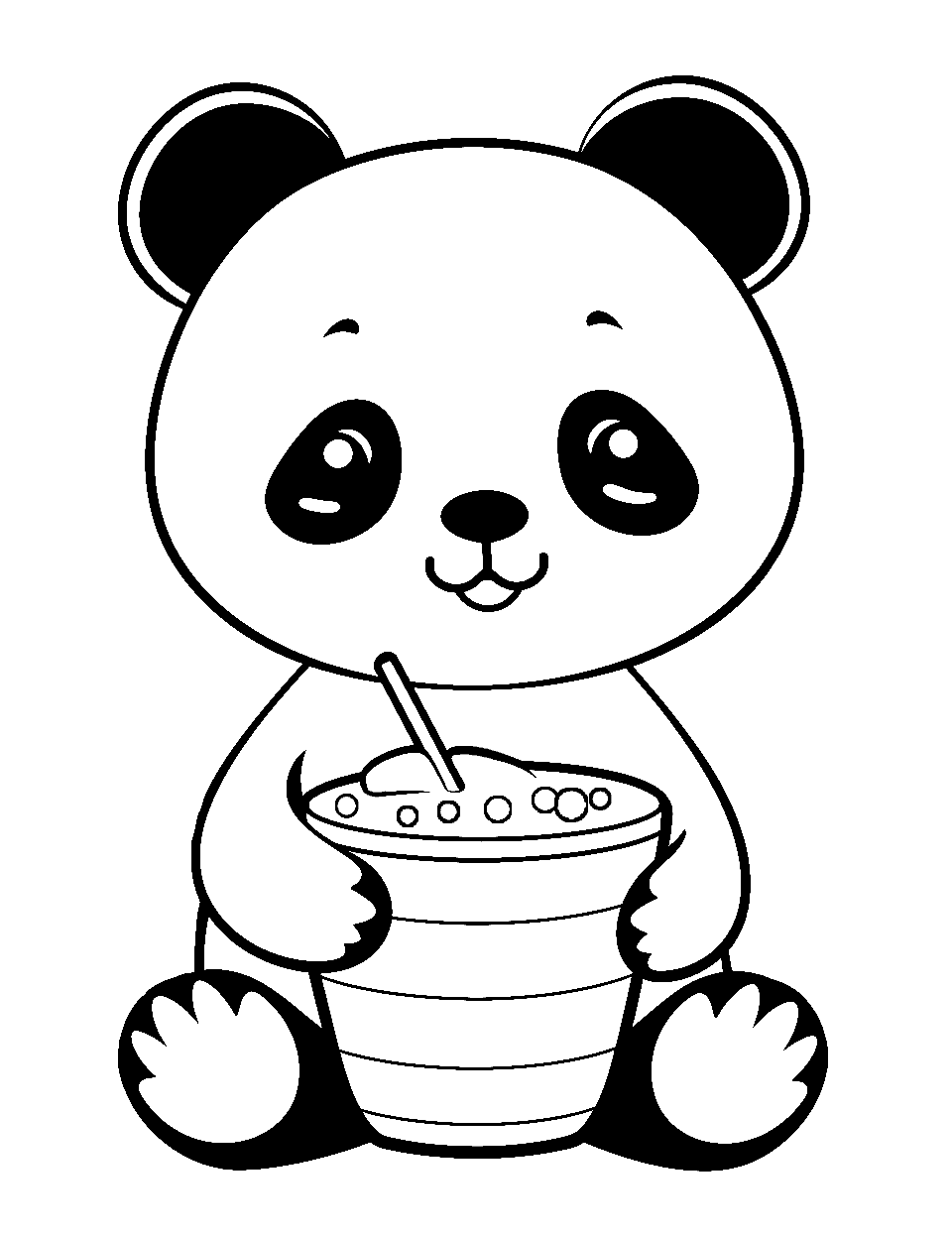 Adorable Red Panda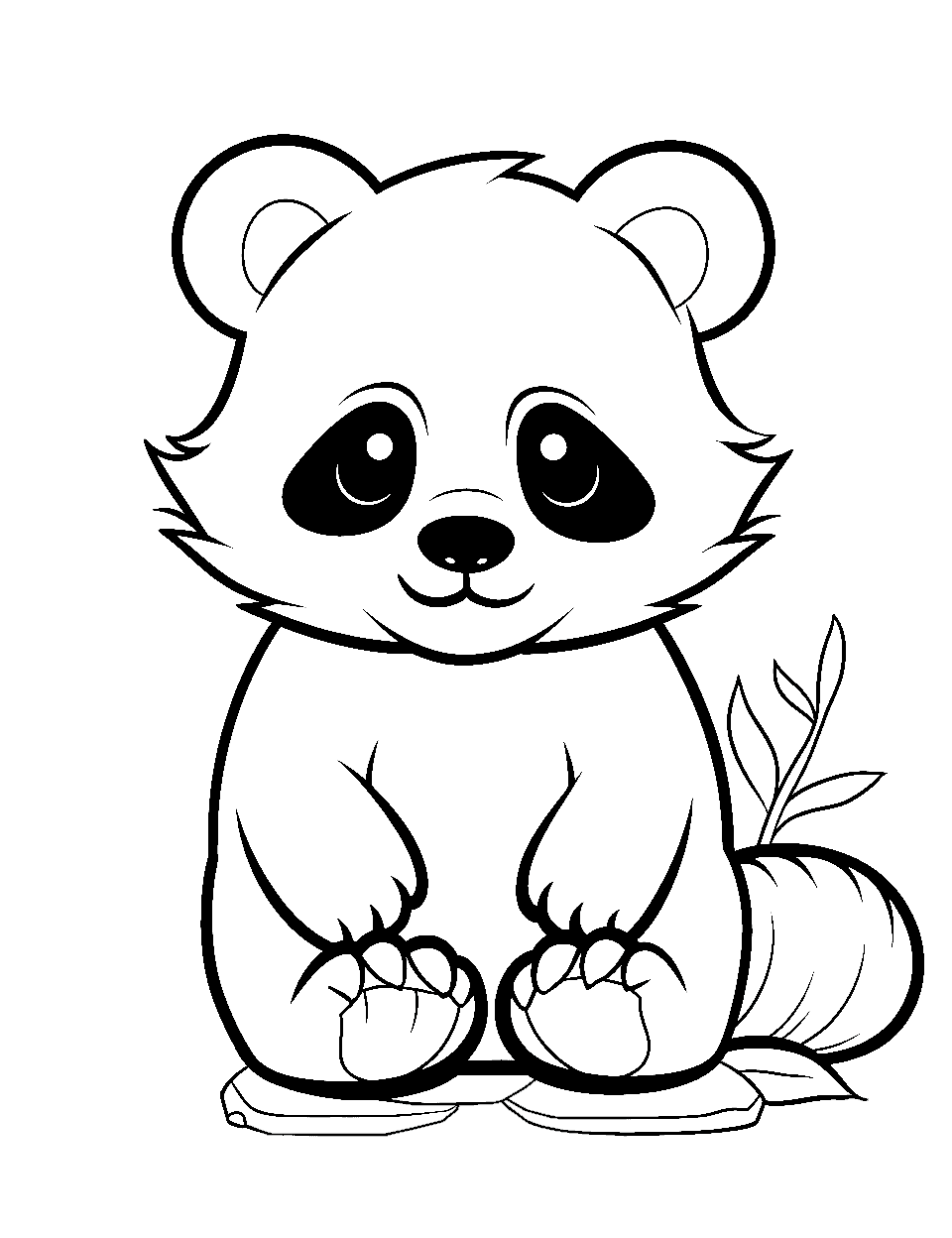 Panda Bear with a Heart

Chibi Panda Eating Donut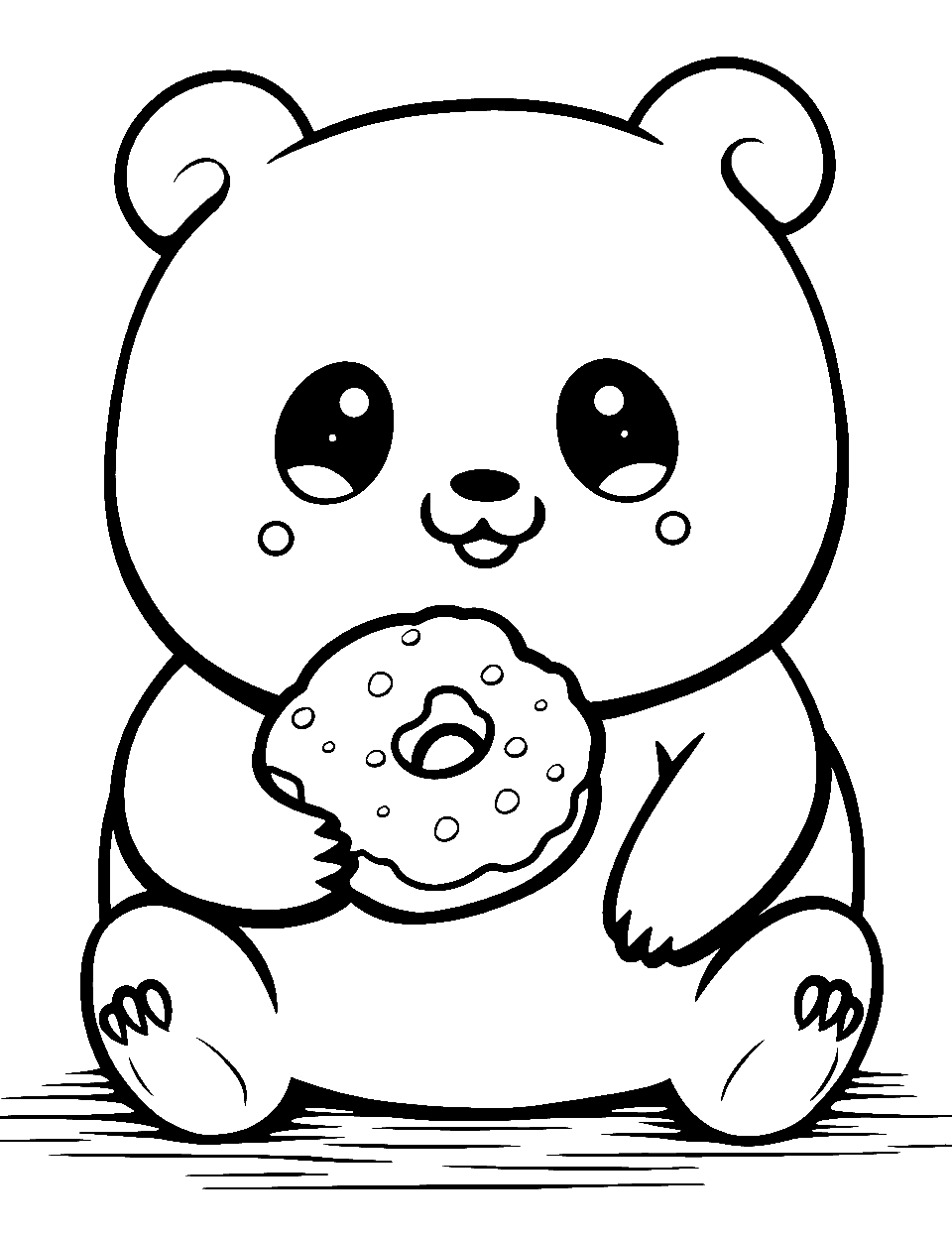 Giant Panda Amidst Leaves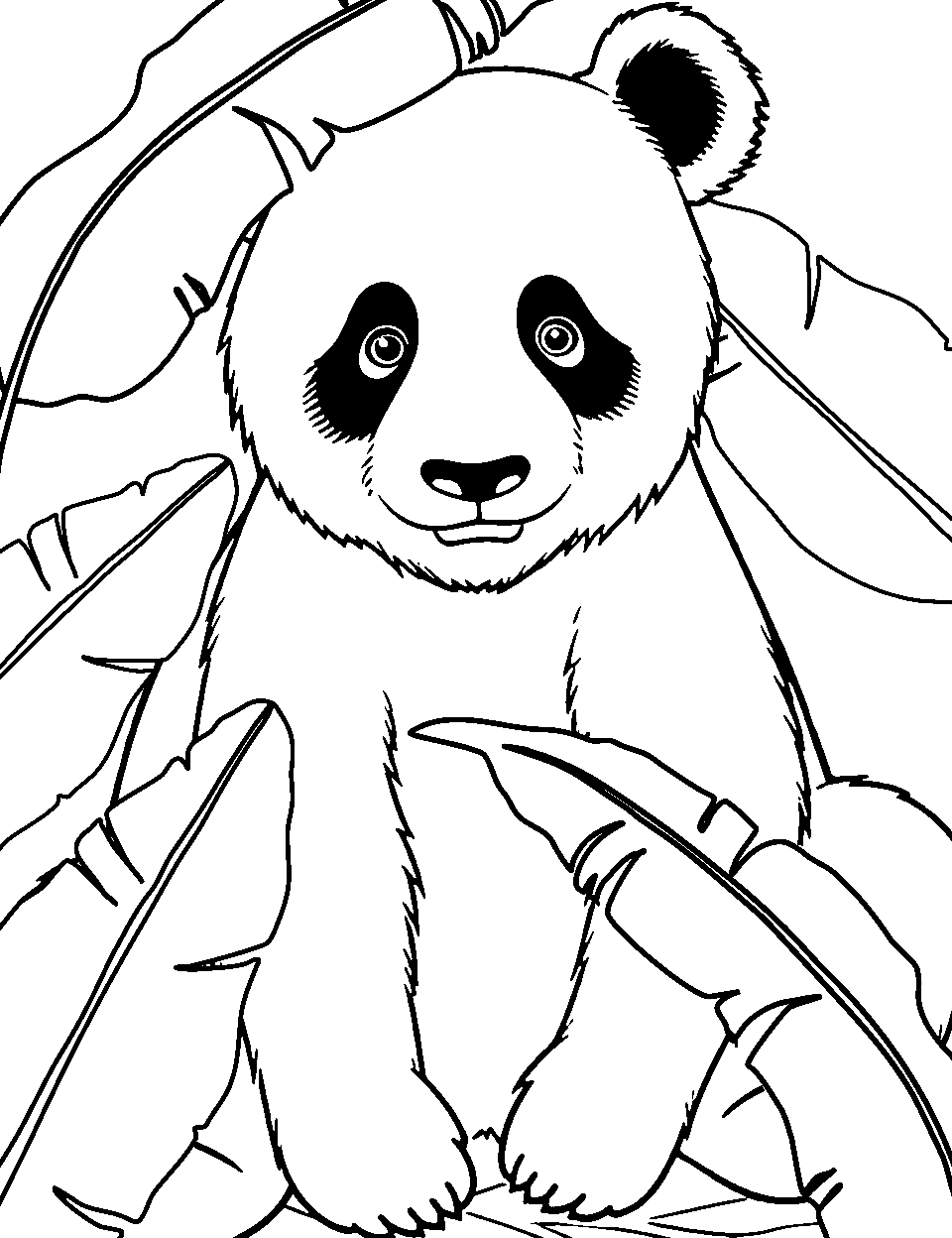 Simple Geometric Panda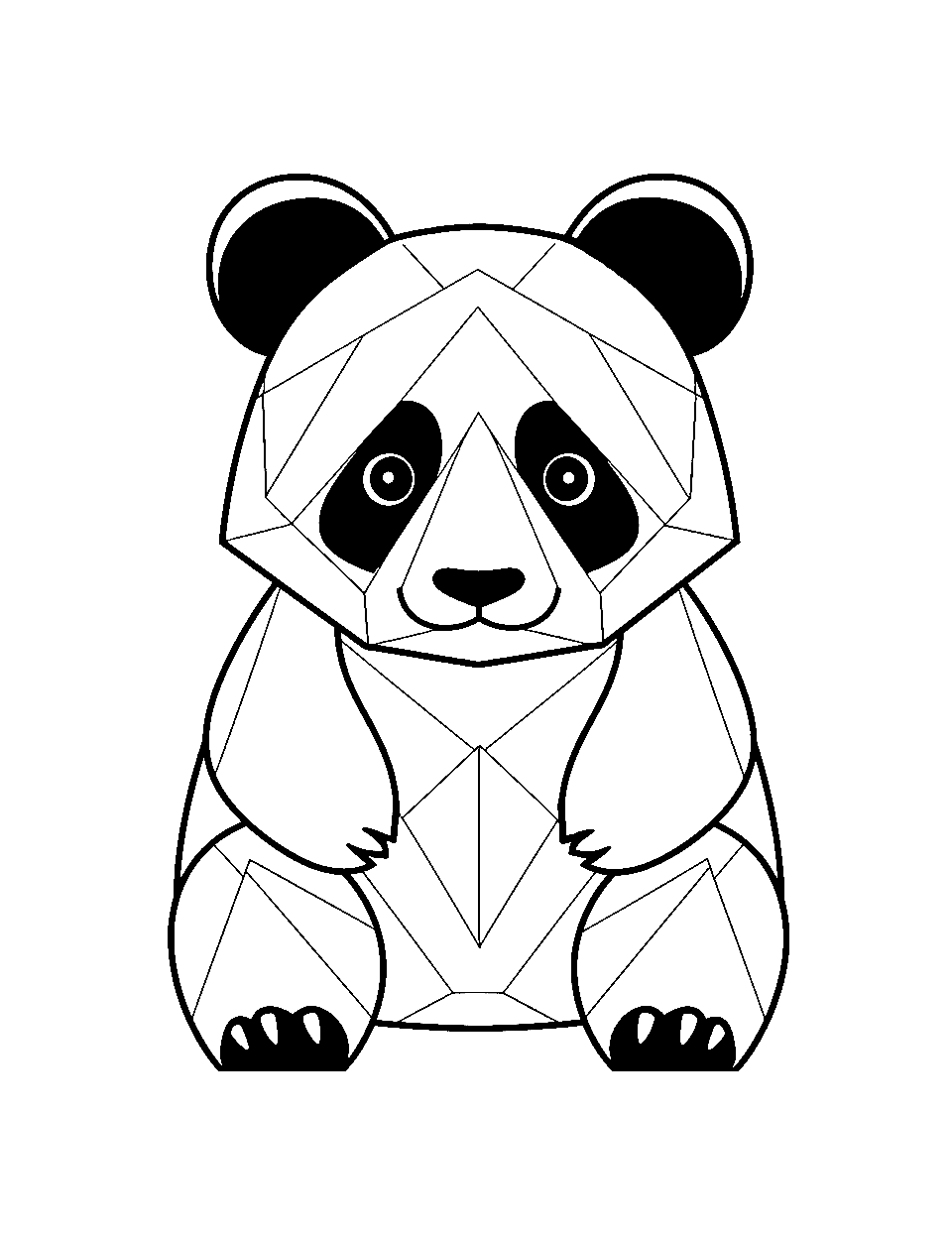 Cool Panda with Sunglasses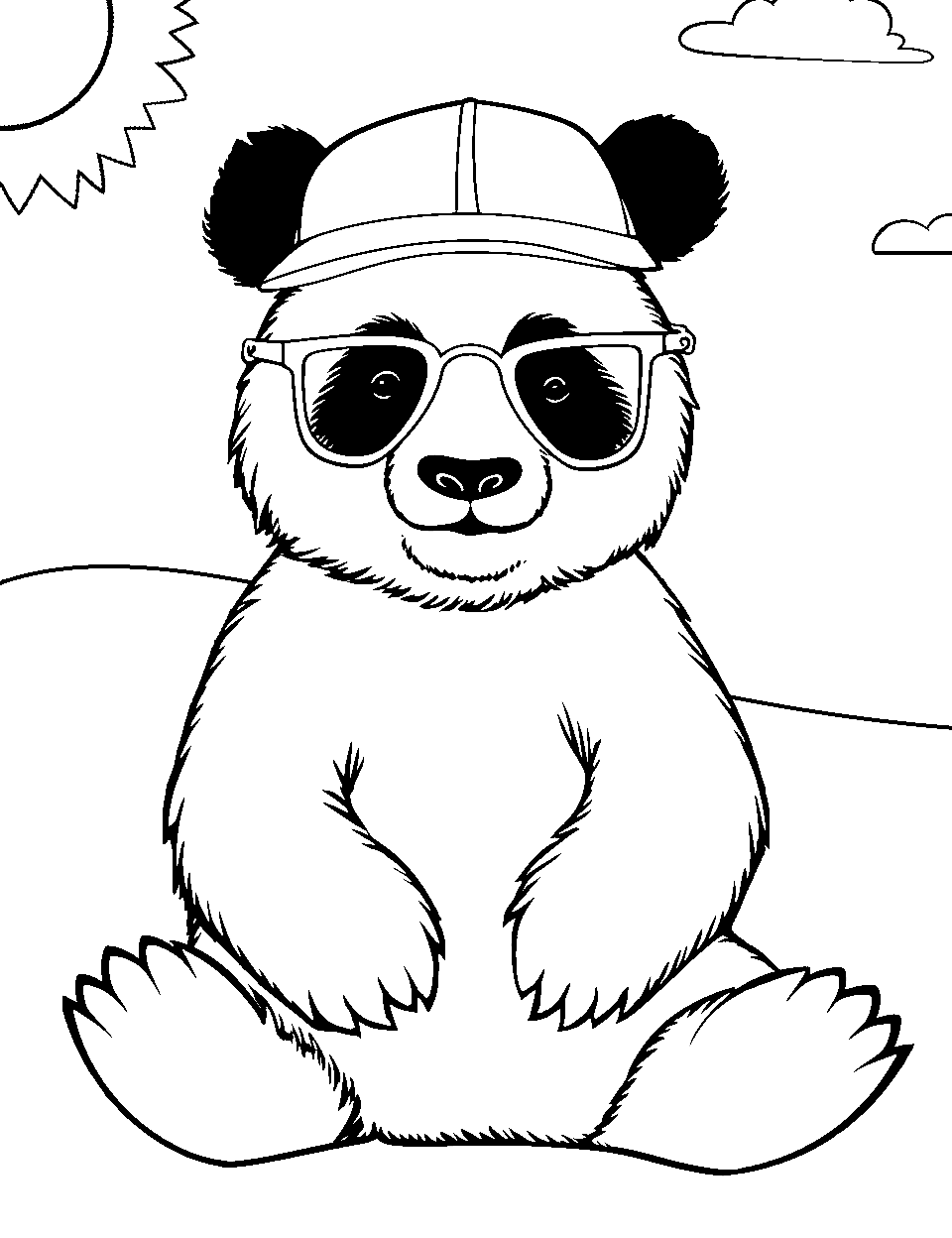 Girl Panda with a Bow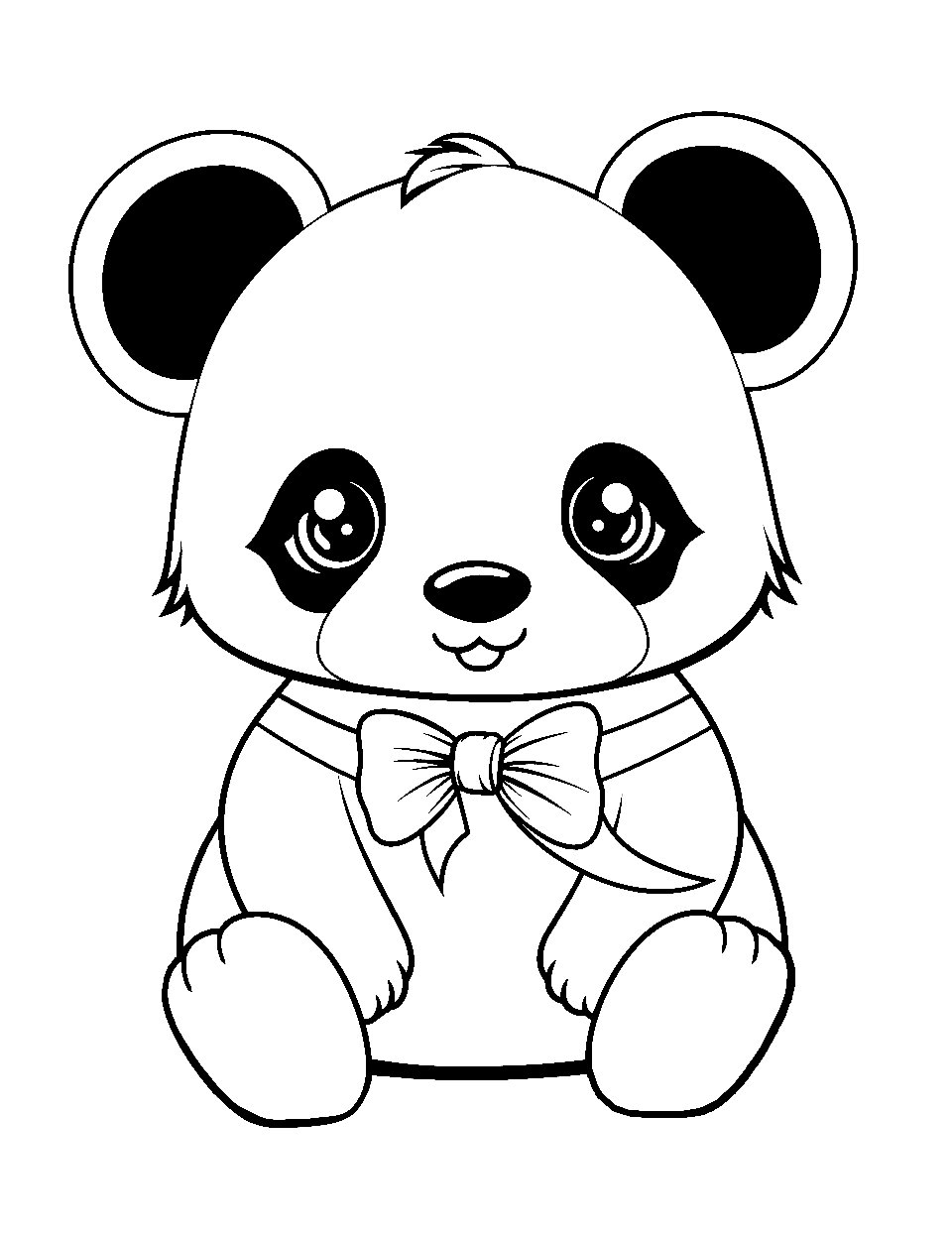 Turning Red Inspired Panda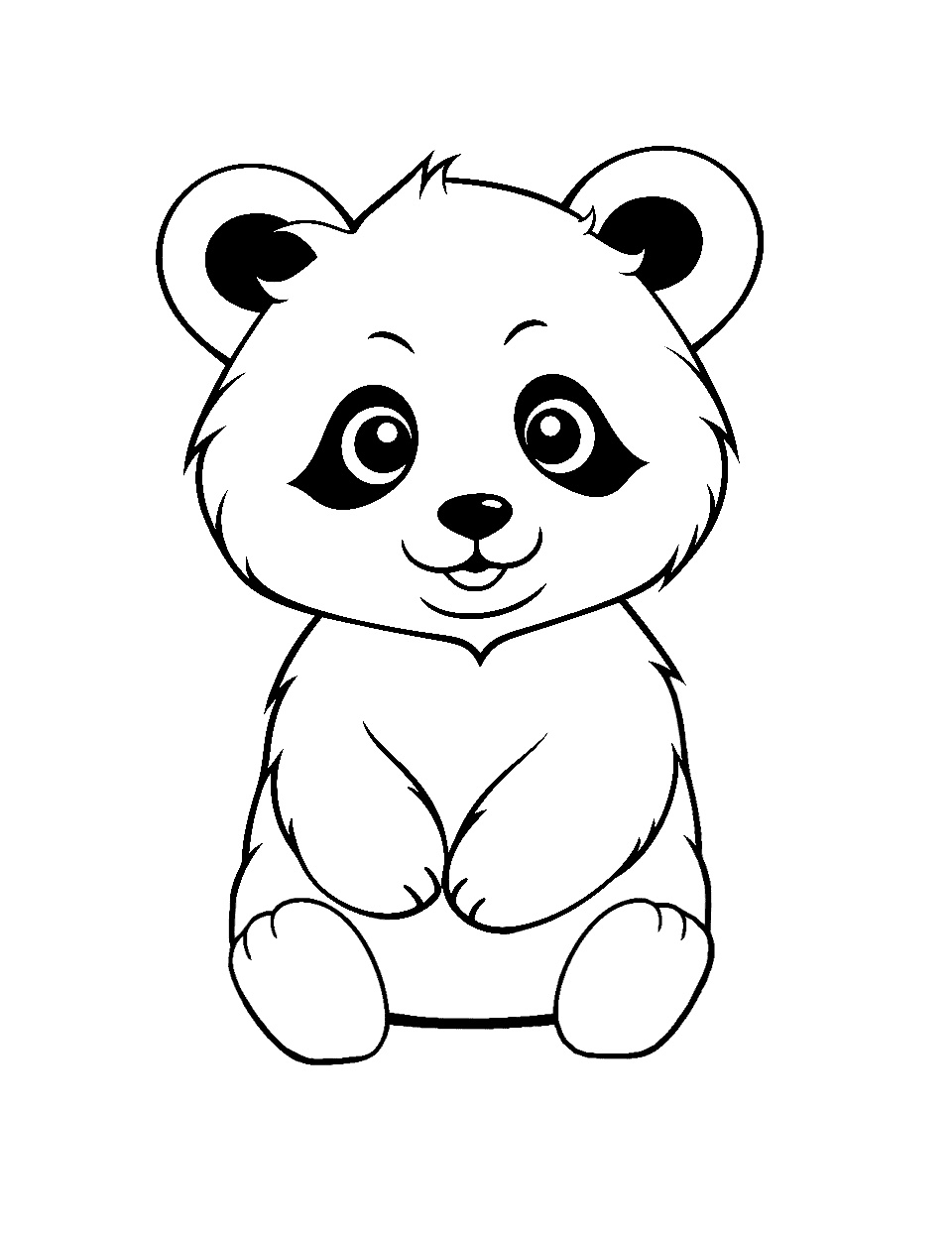 Panda with Big Eyes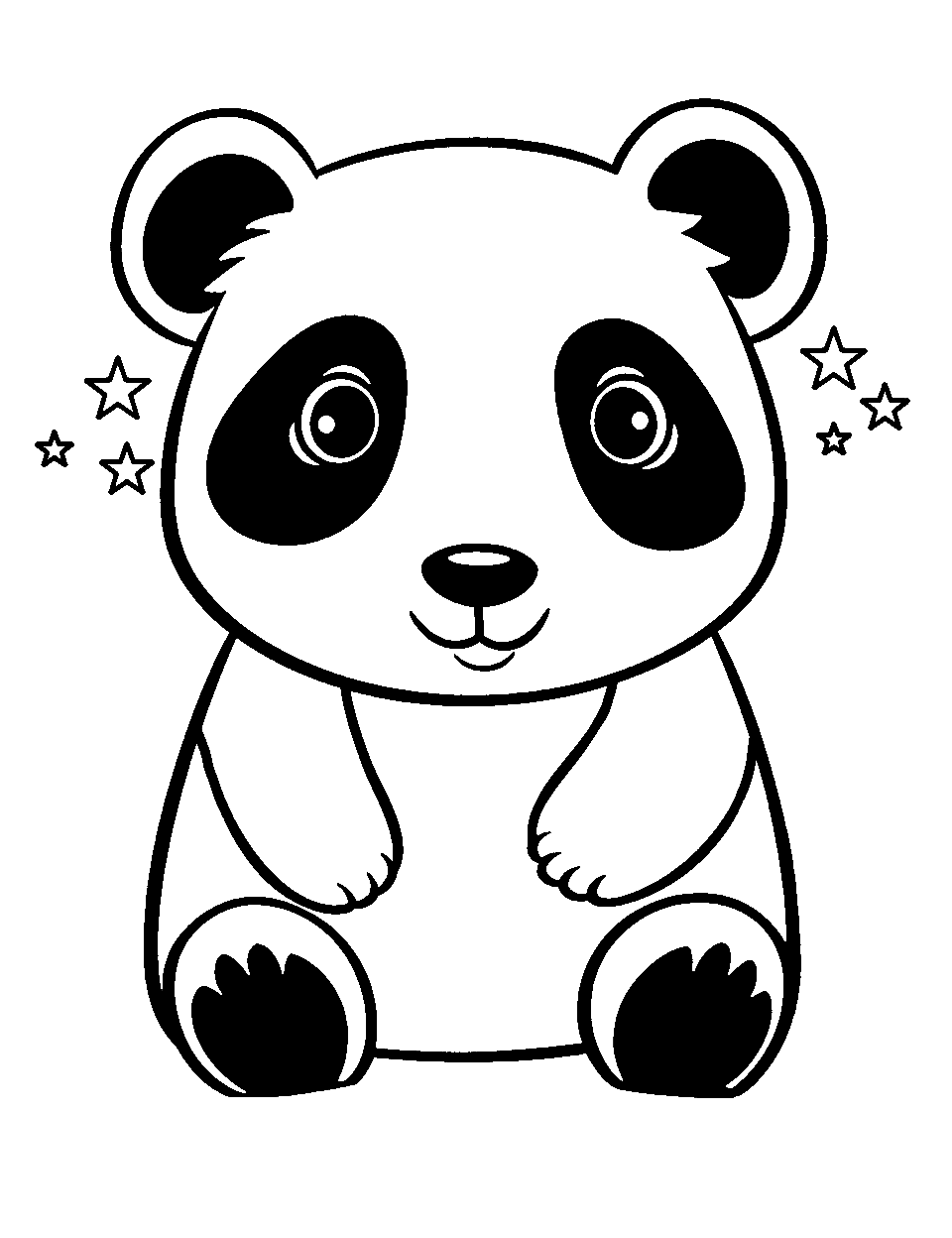 Panda Cub in a Onesie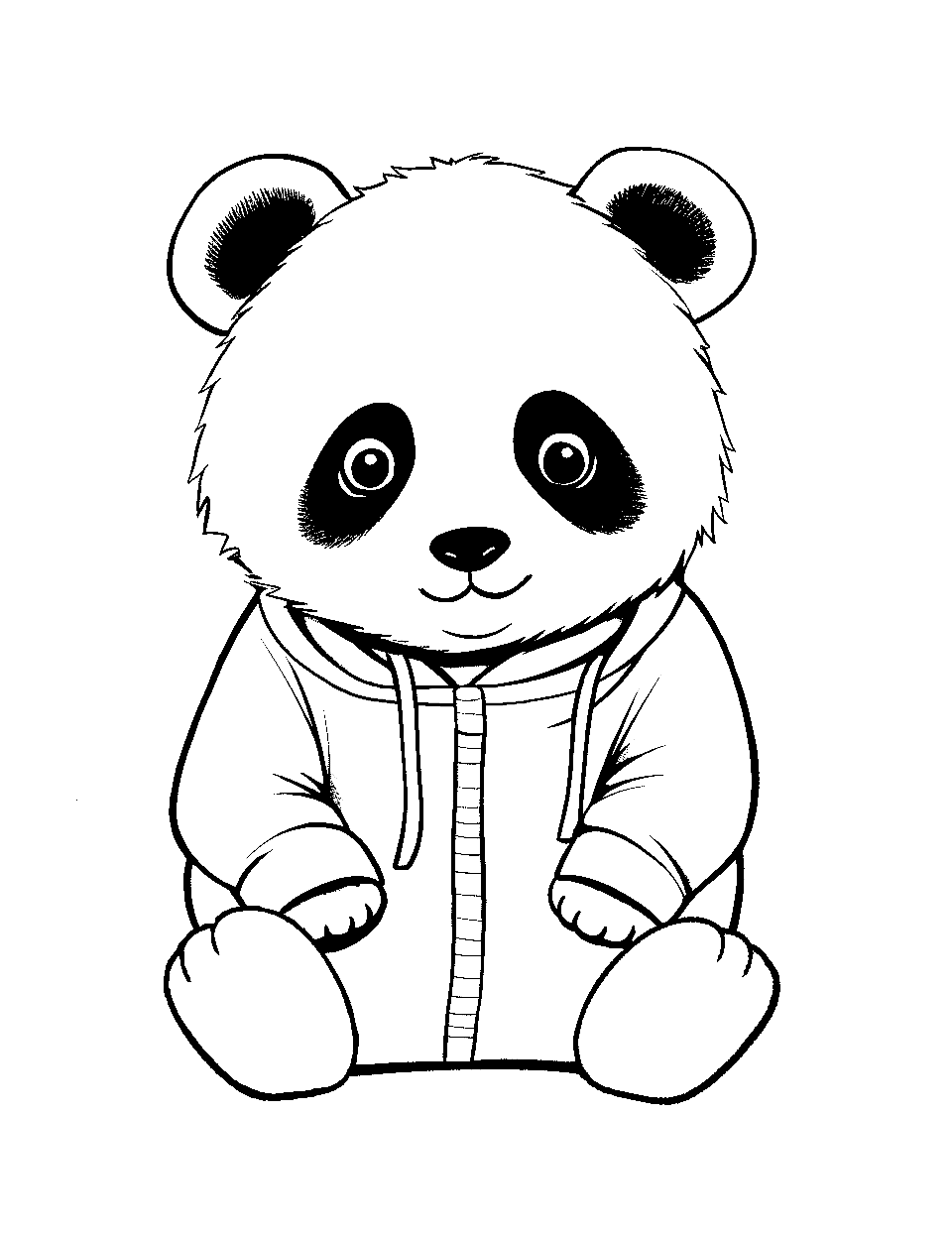 Curious Panda in a Tree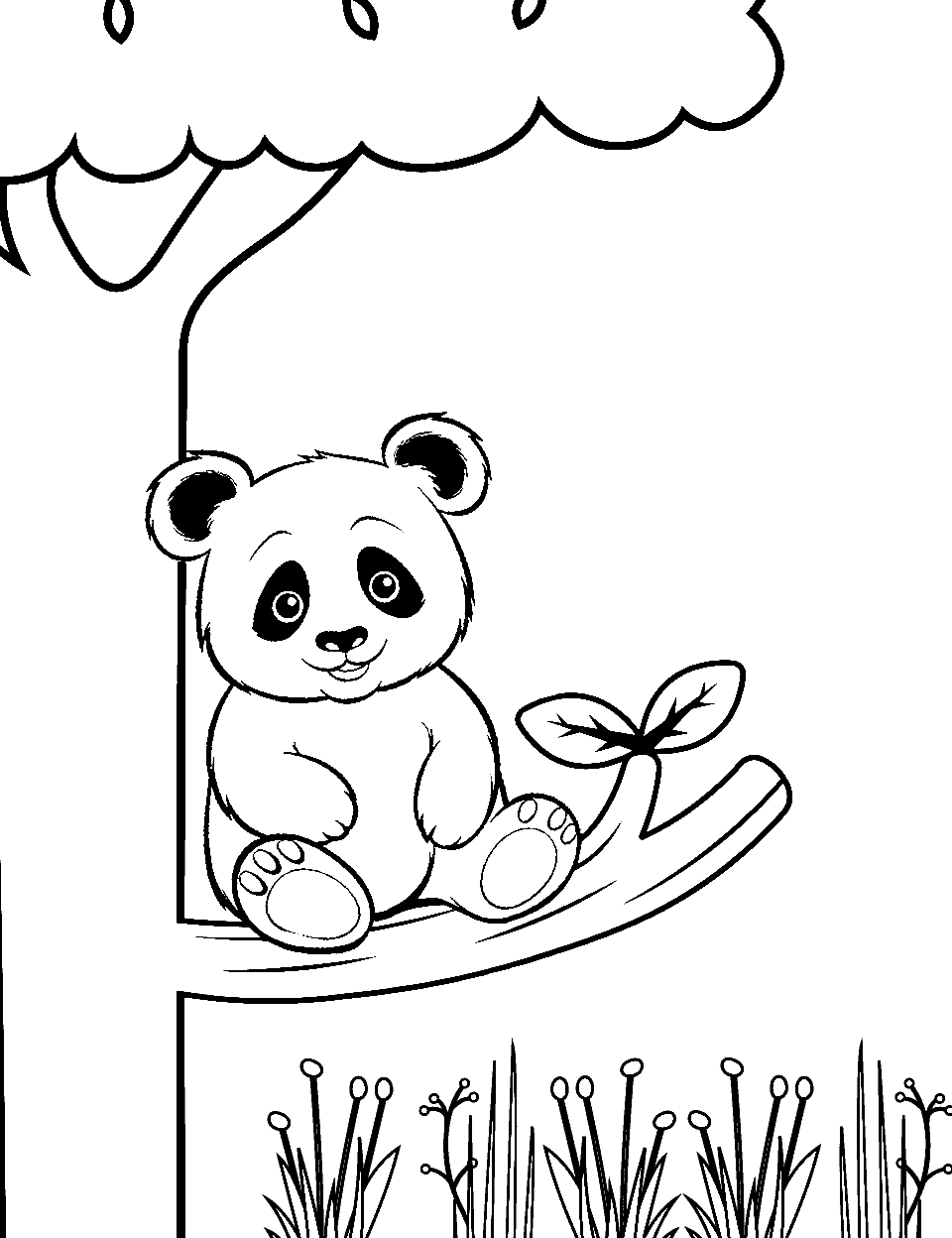 Panda on a Rock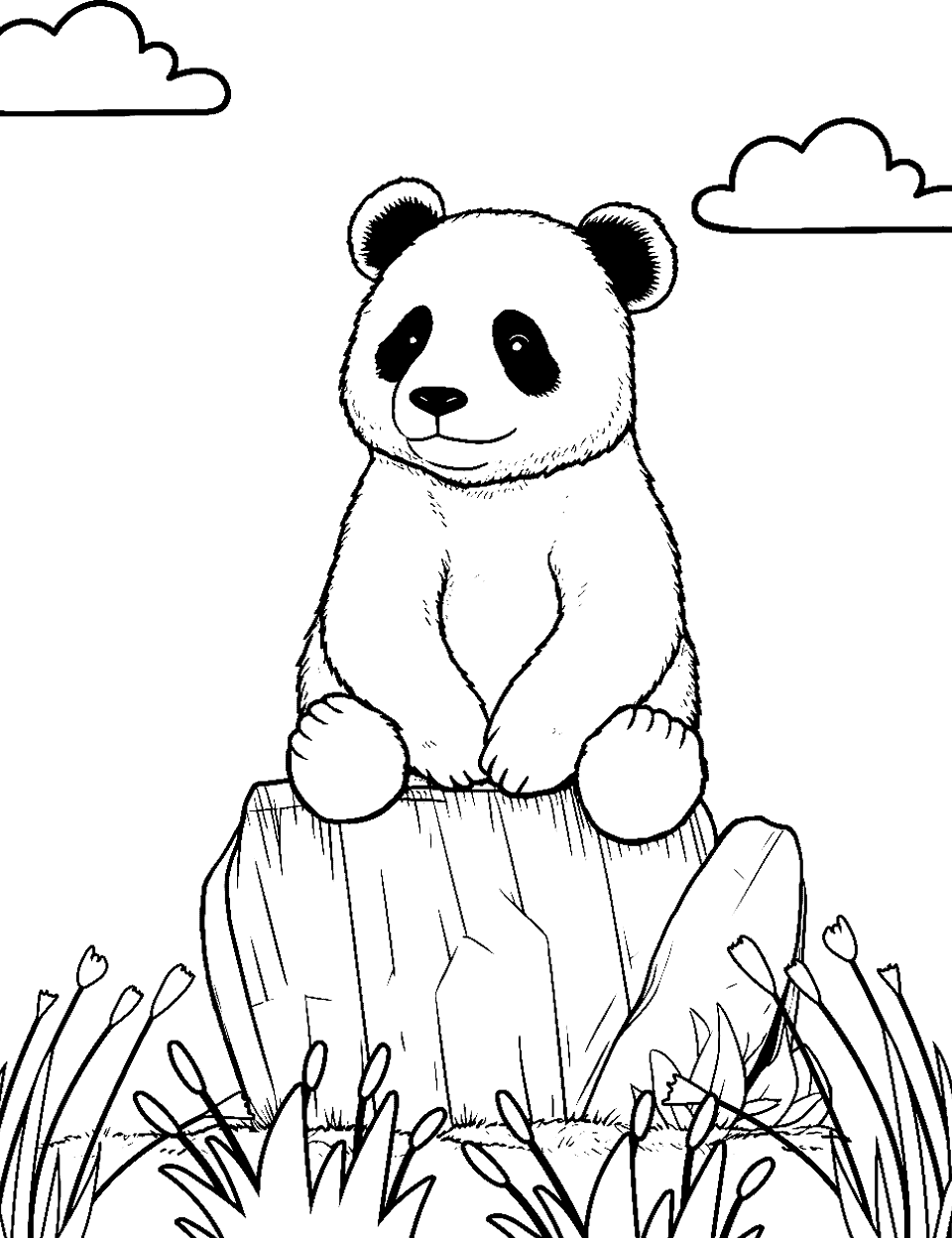 Sleeping Panda on a Cloud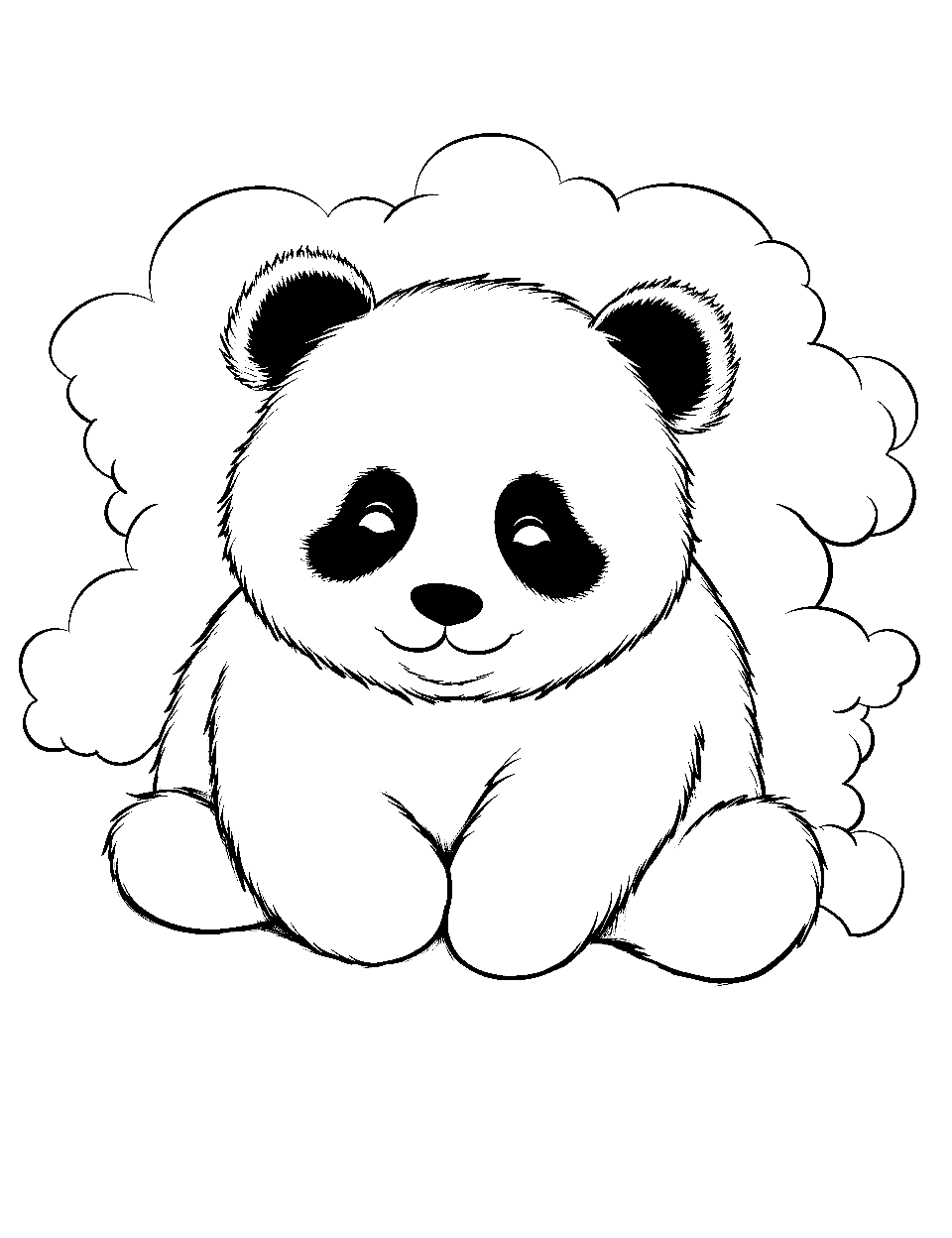 Panda with a Backpack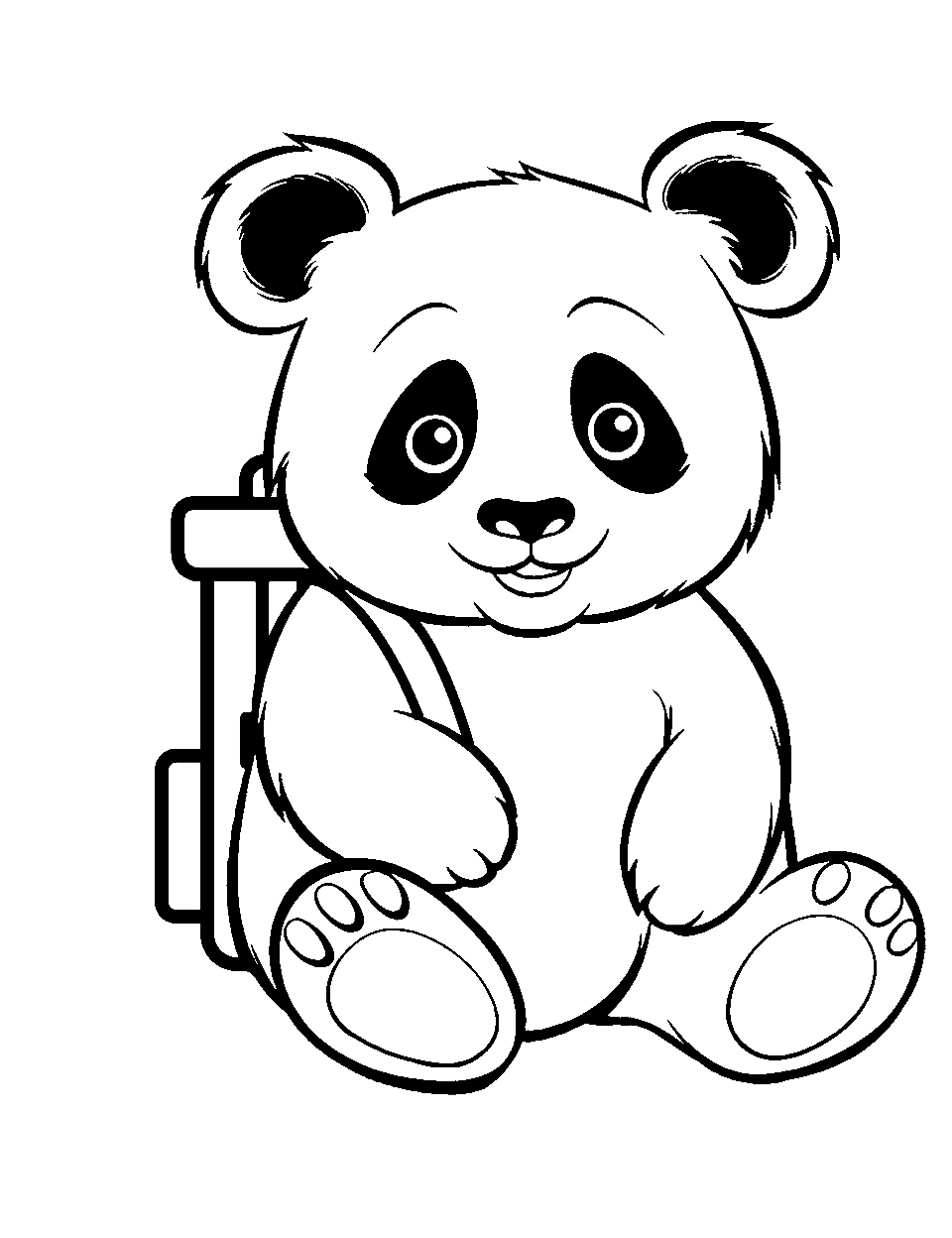 Young Panda and Spring Blossoms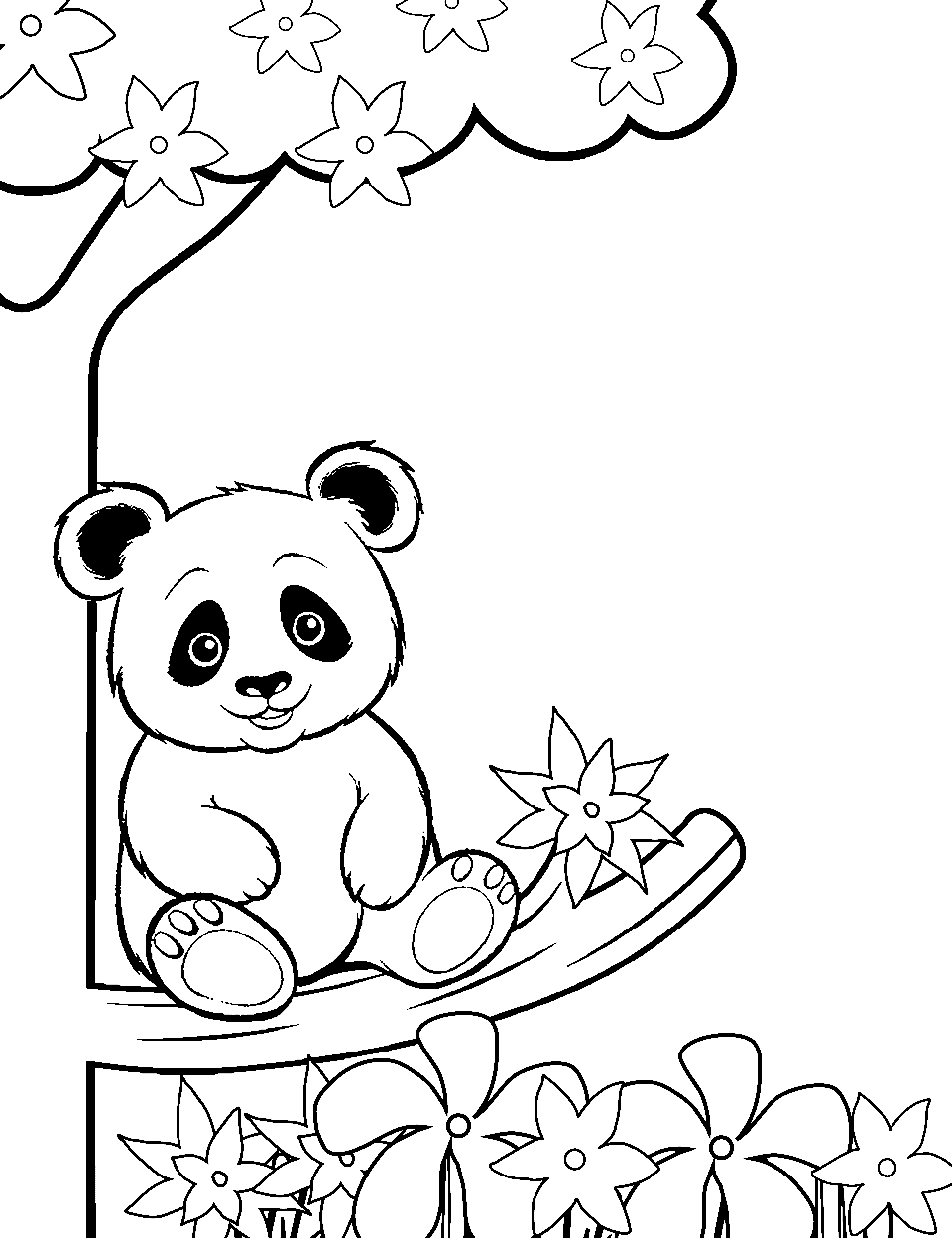 Panda on a Bench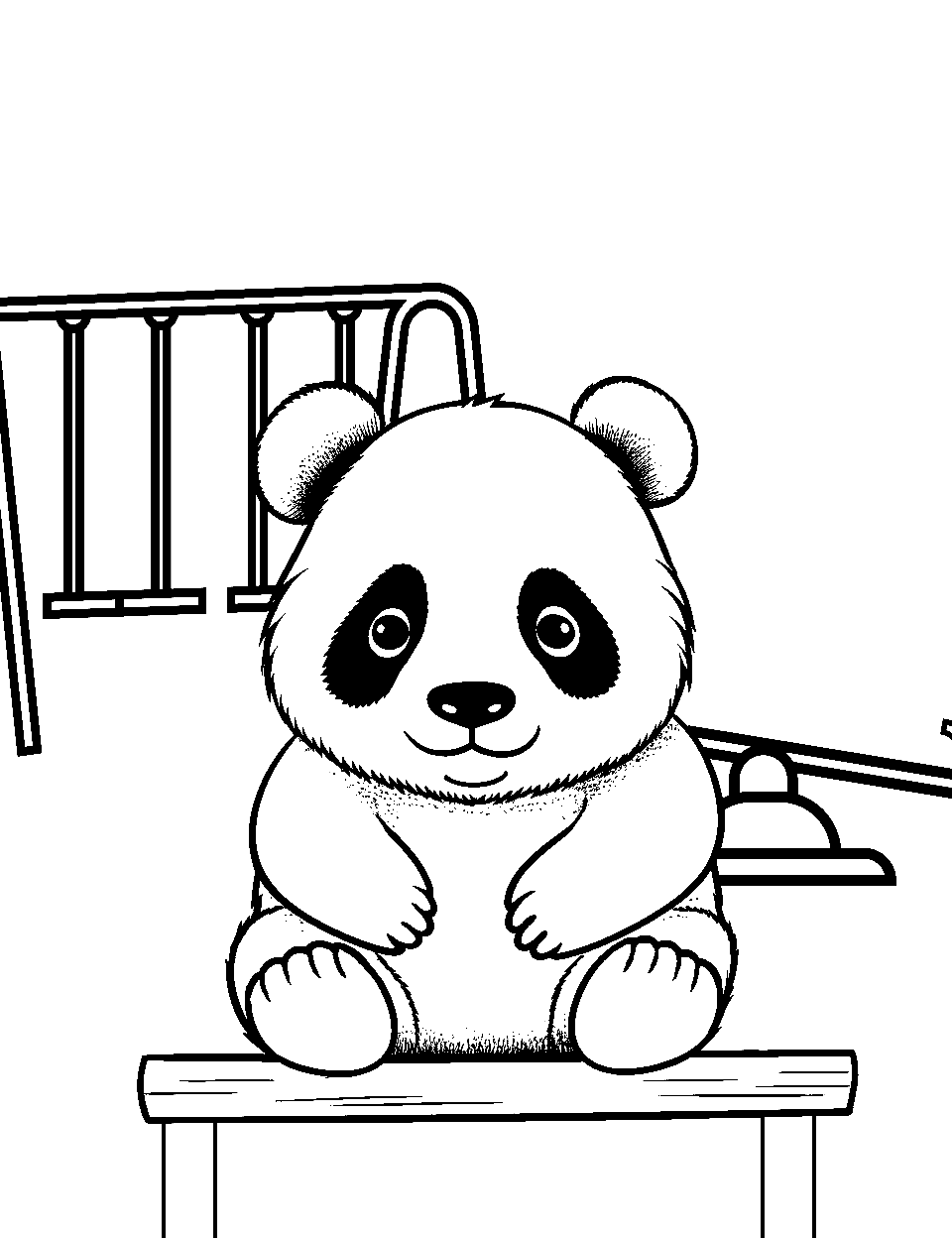 Panda and a Butterfly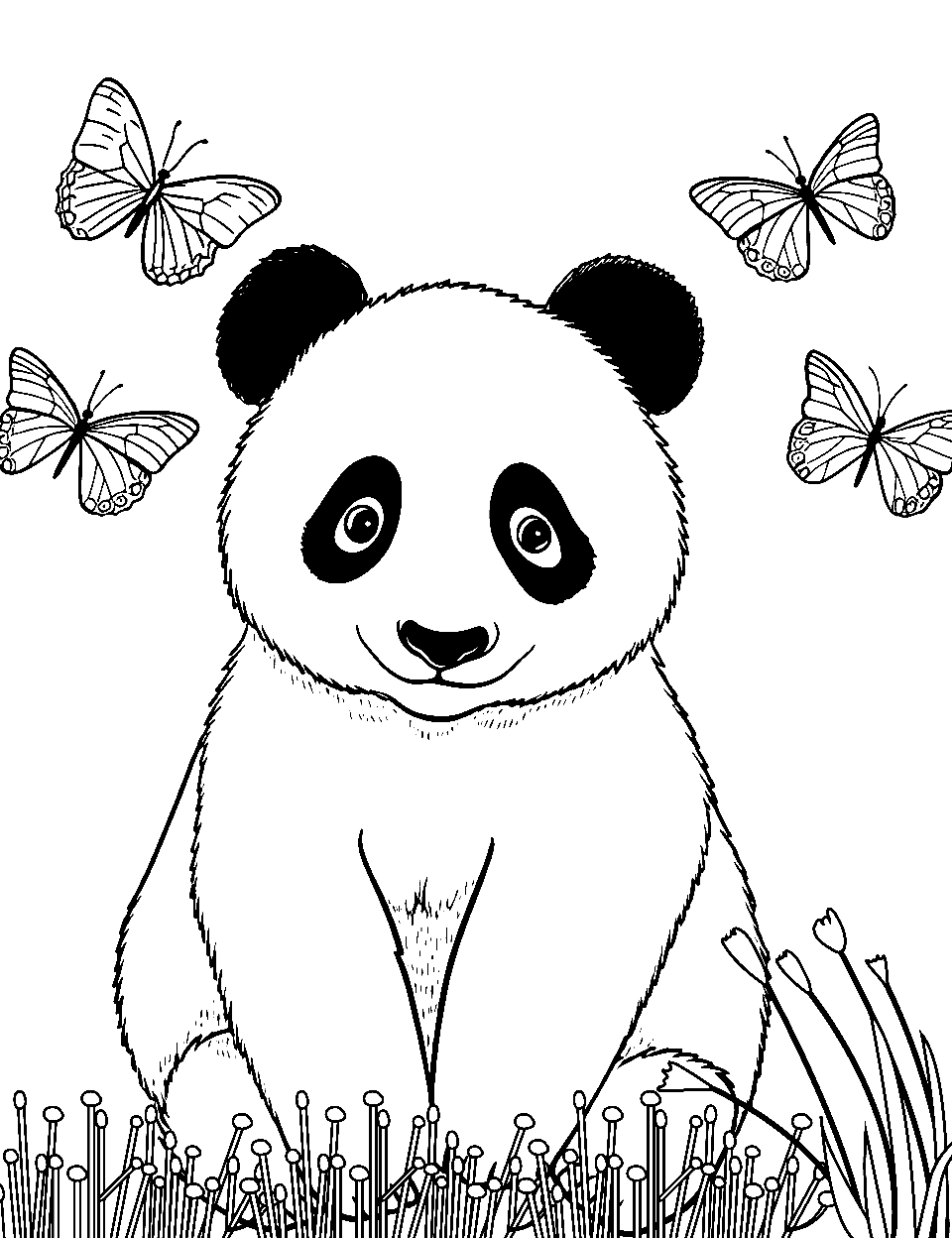 Chubby Panda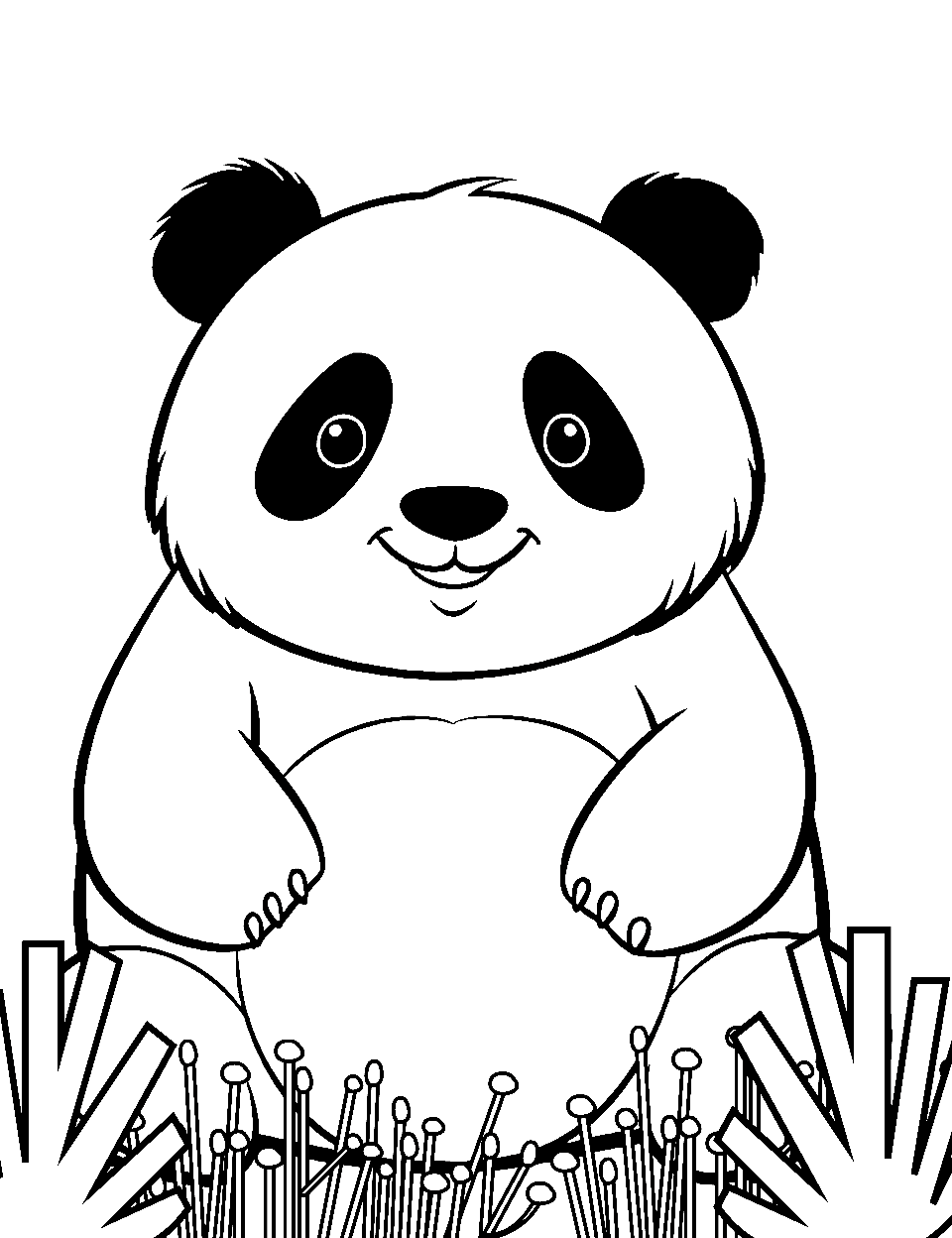 Panda in a Meadow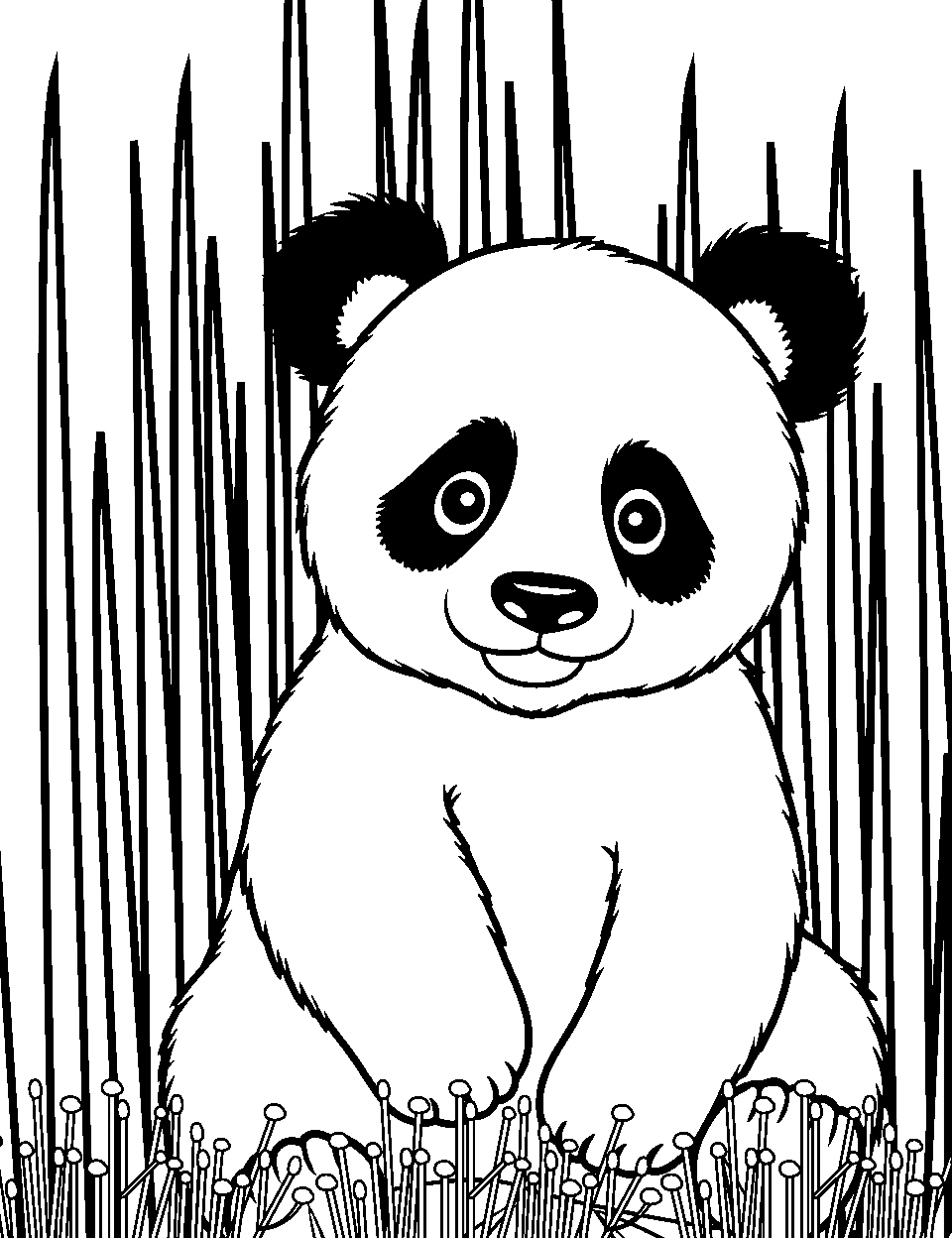 Daydreaming Panda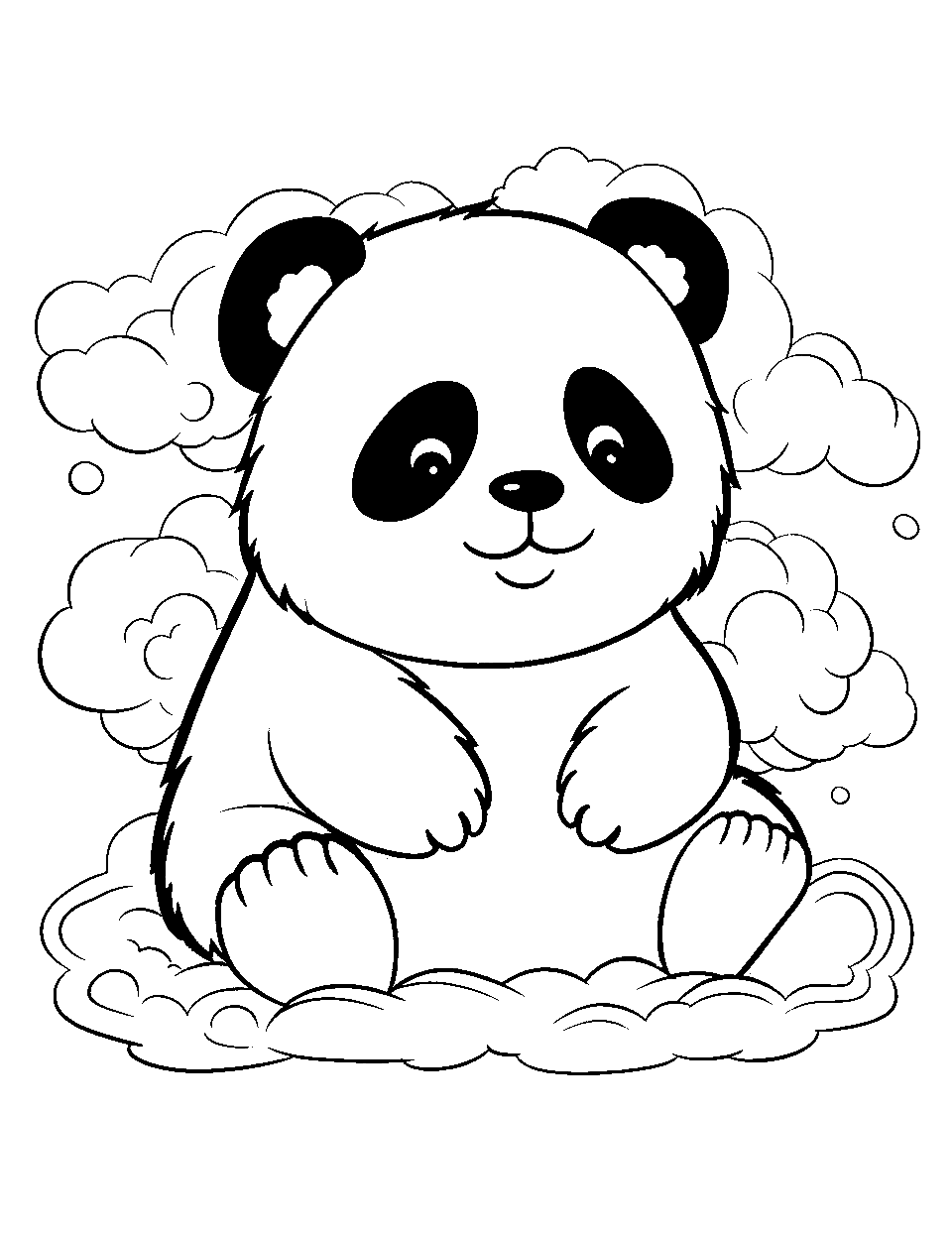 Panda in a Bubble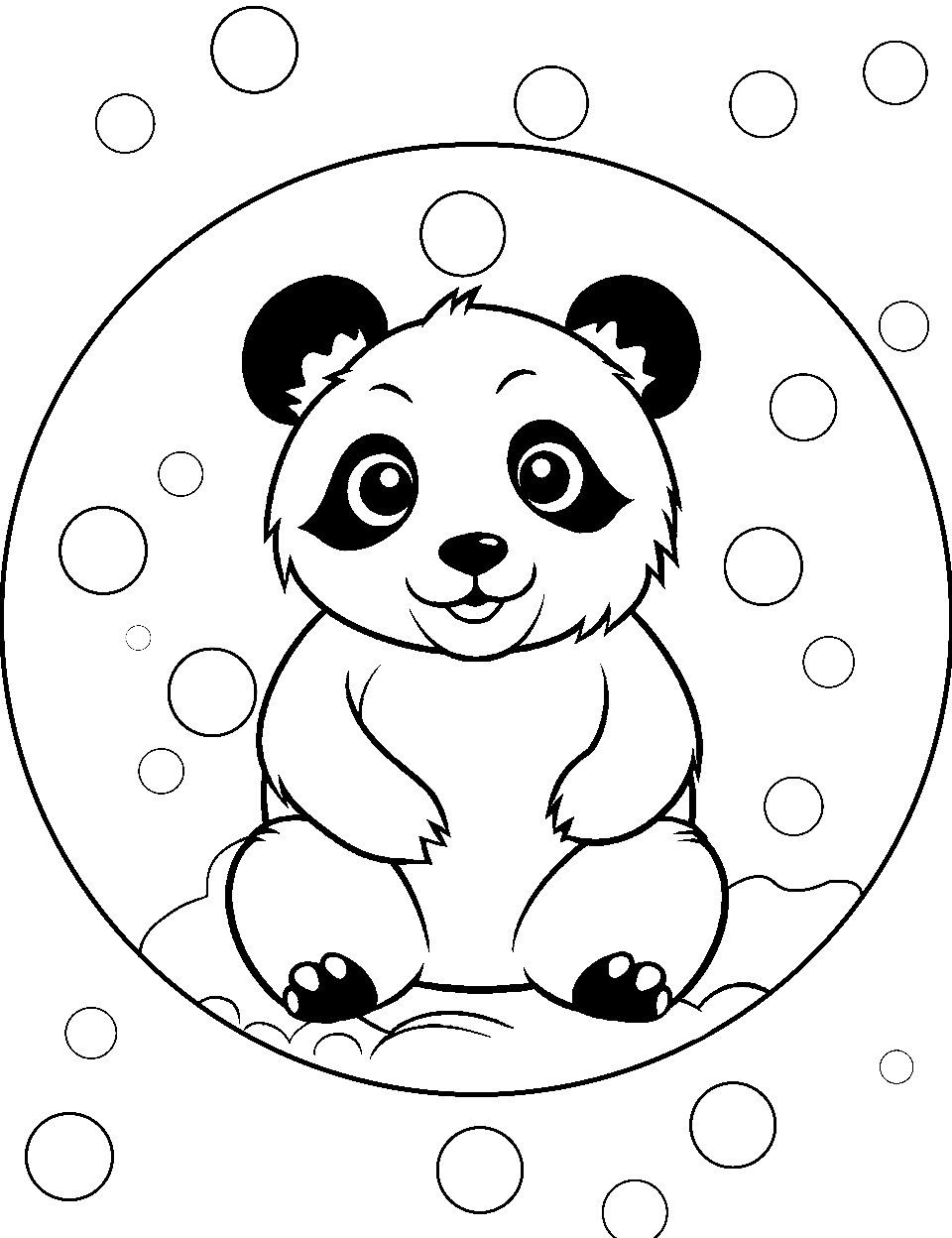 Summer Panda with Ice Cream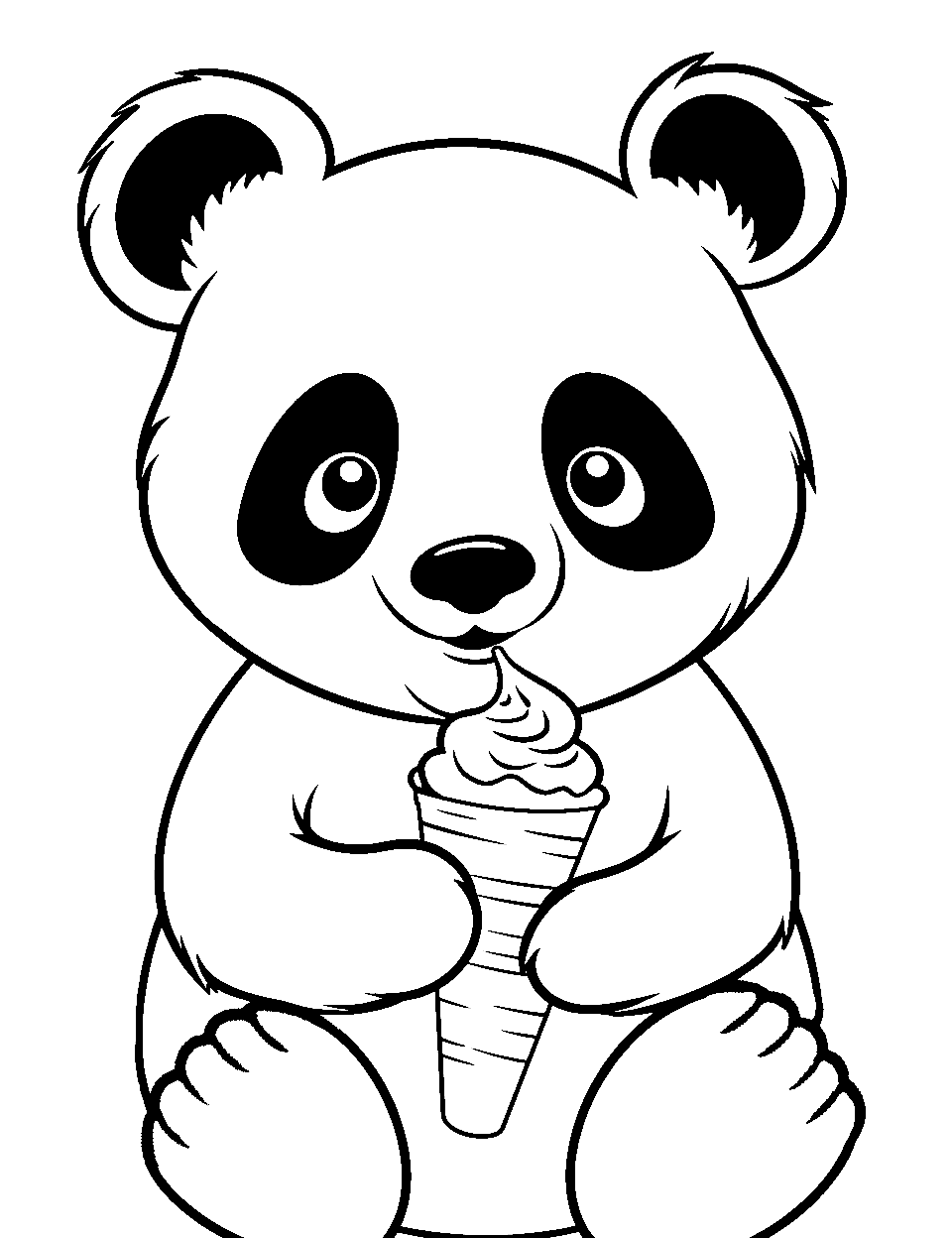 Playful Water Panda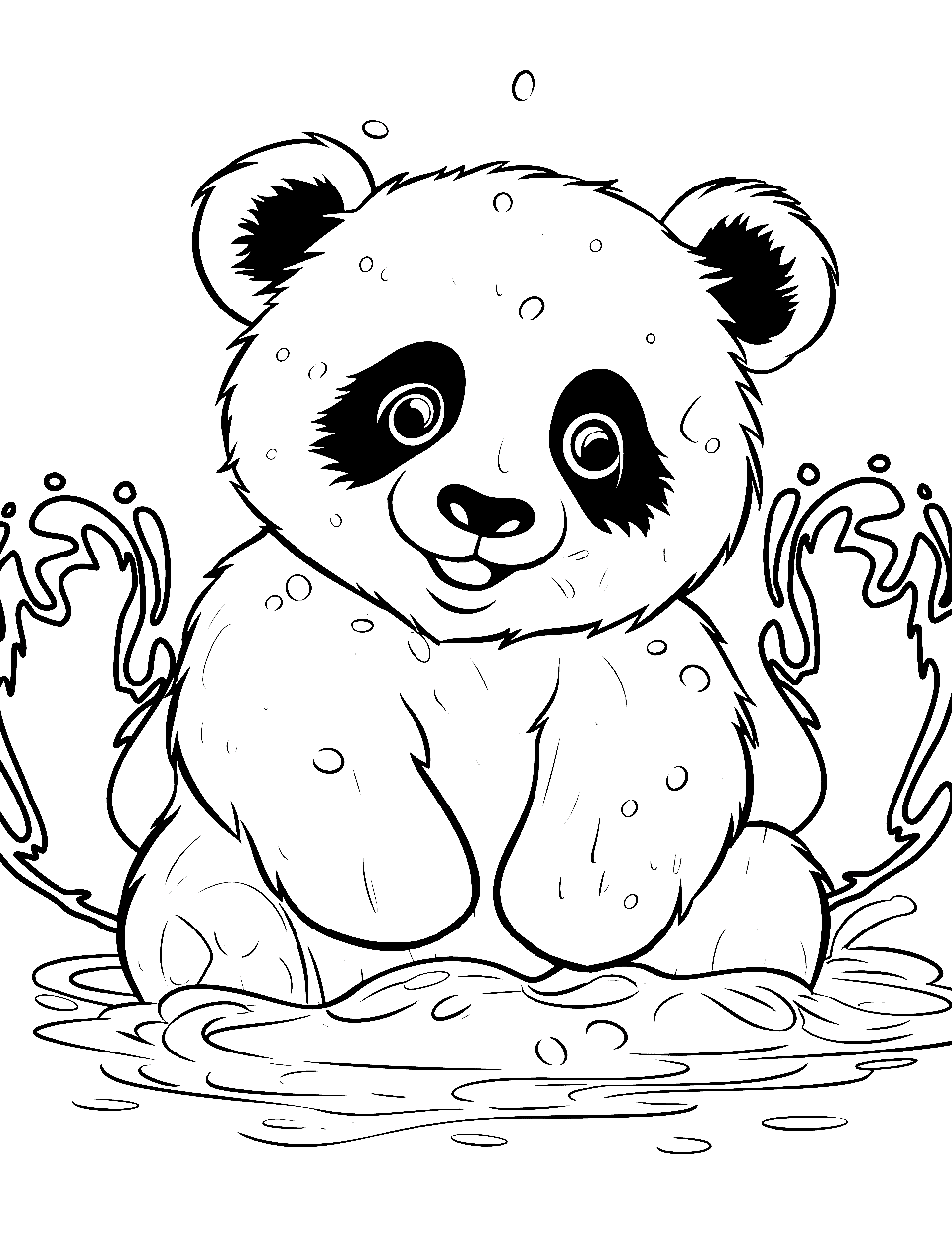 Panda in a Box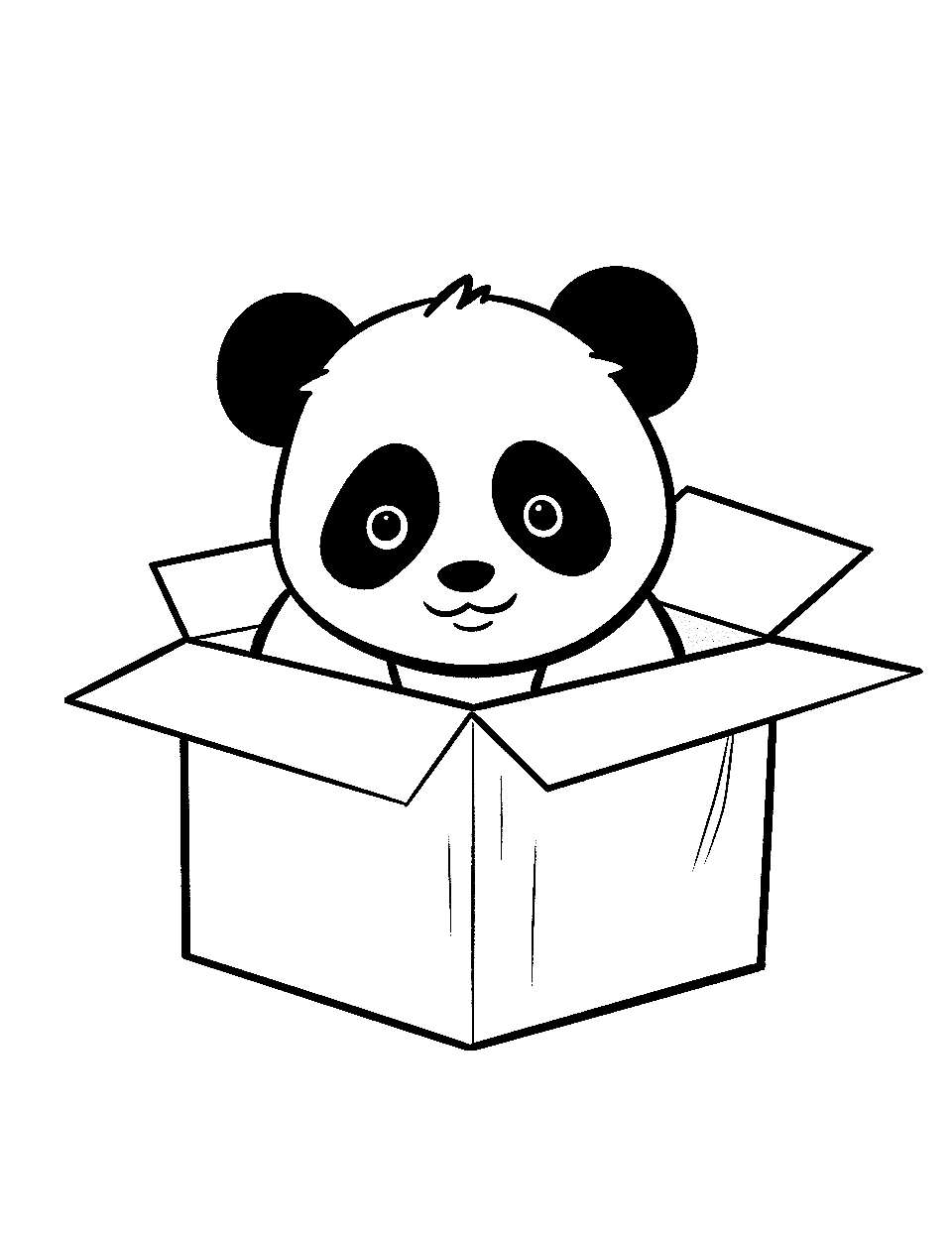 By using our free coloring pages, you acknowledge and agree to our full disclaimer. All materials are for personal, non-commercial use only and all rights belong to their respective license holders.
Thank You For Your Feedback!
Thank You For Your Feedback!