Ready to celebrate the season with colors? We've curated 25 printable spring coloring pages just for your little artist.
Filled with butterflies, bunnies, flowers, and more, these coloring pages are the perfect way to introduce your child to the vibrant world of spring. Click, print, and watch their creativity blossom!
---
Spring Blossoms for Preschool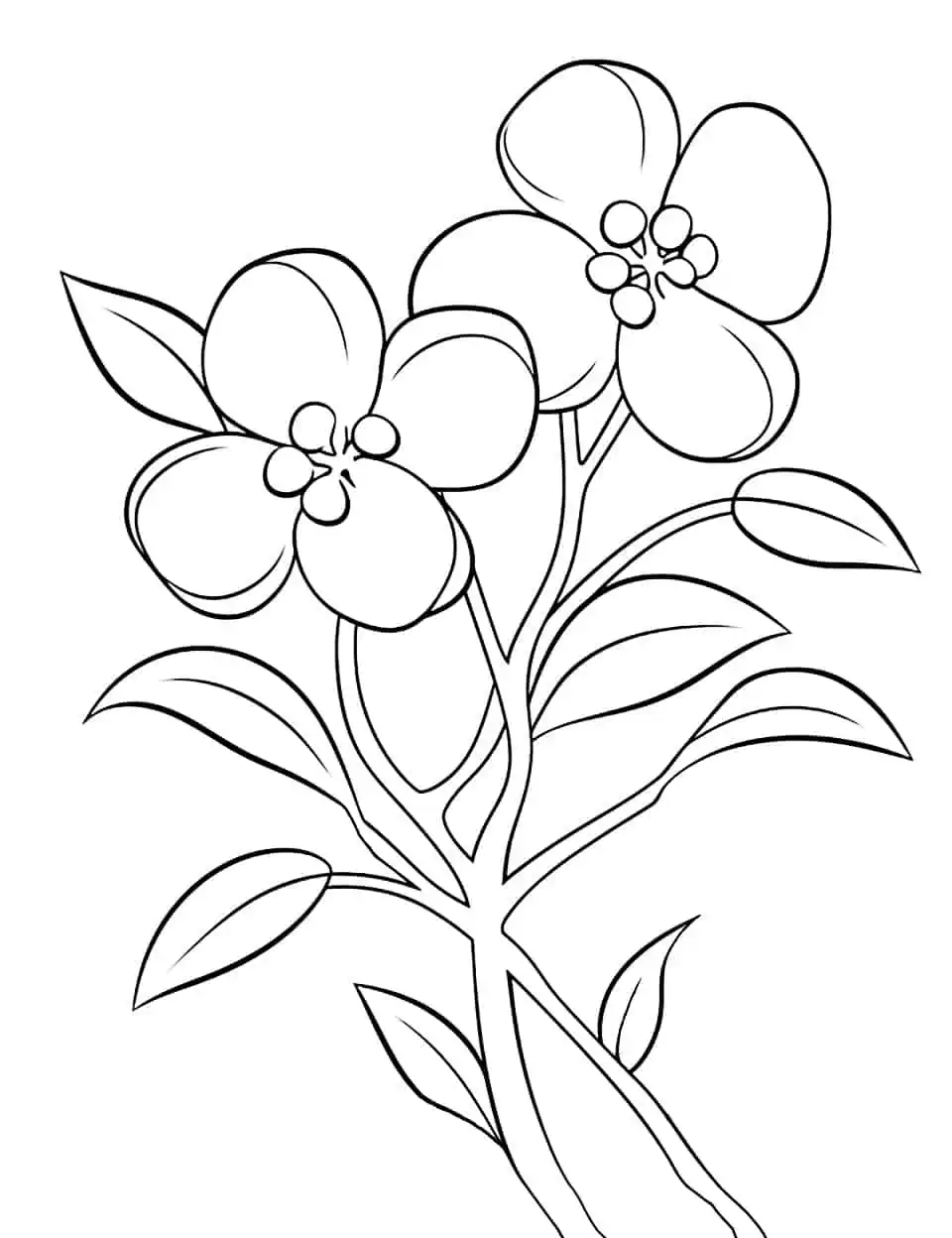 Princess Spring Scene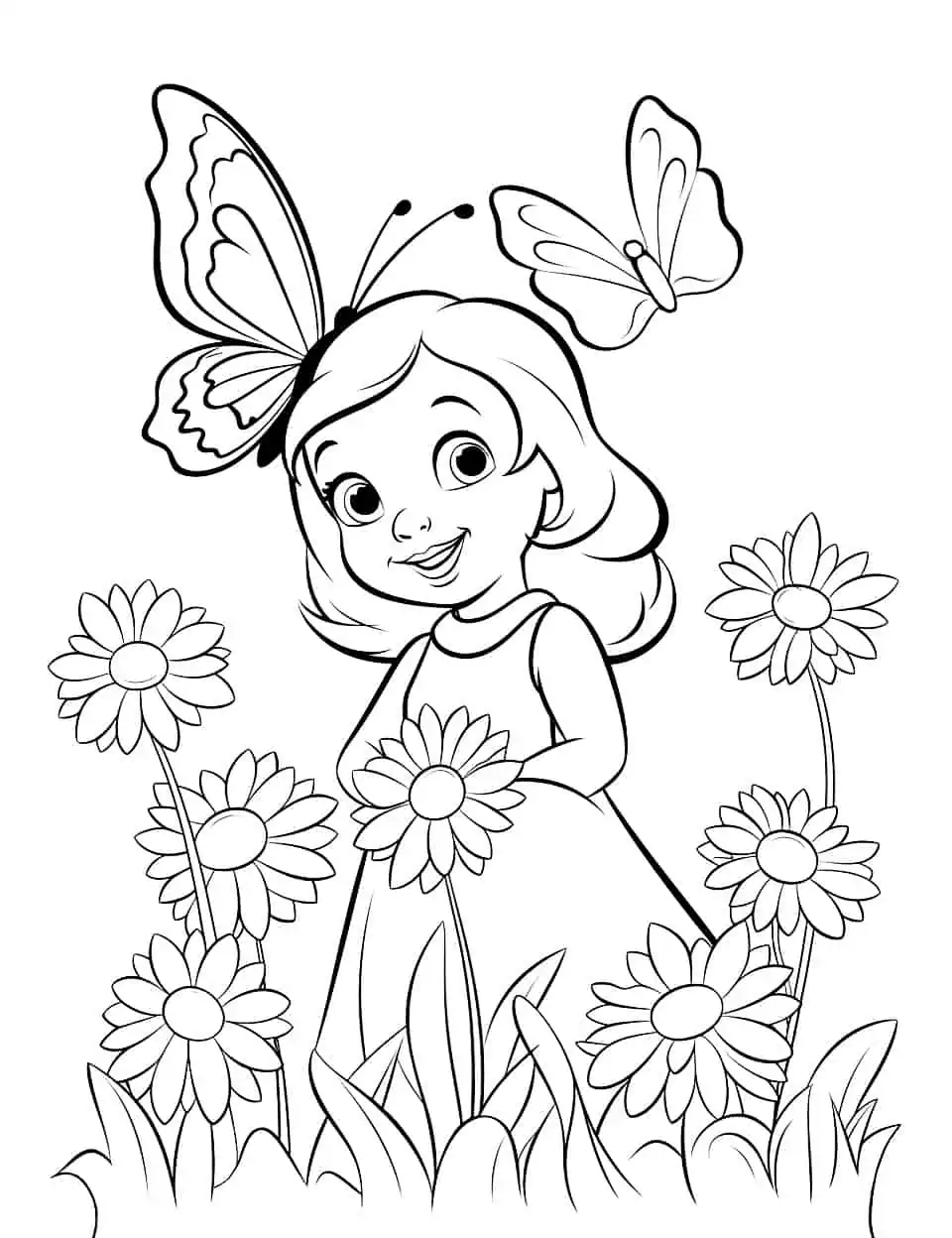 Simple Springtime Rainbow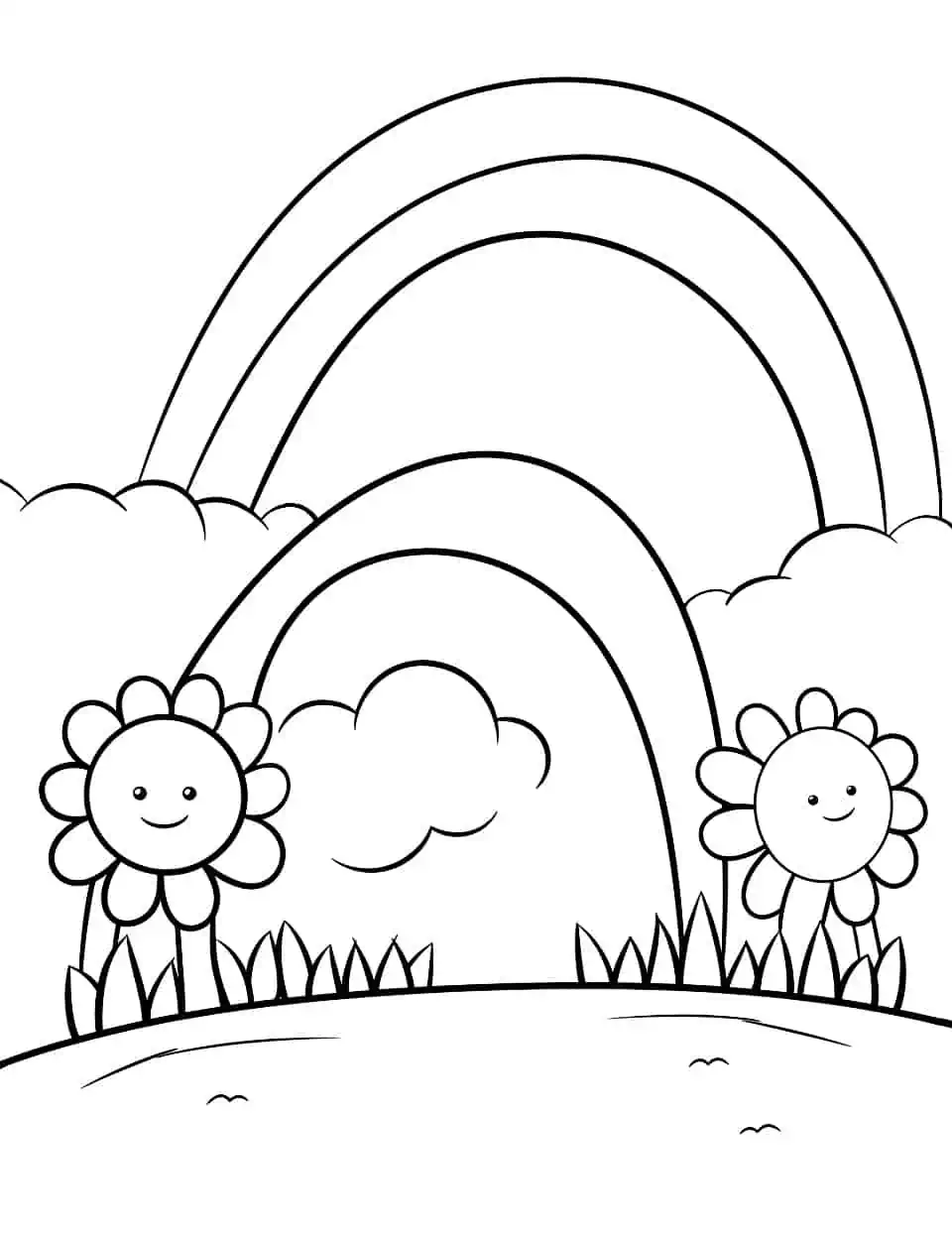 Cute Bunny Spring Flowers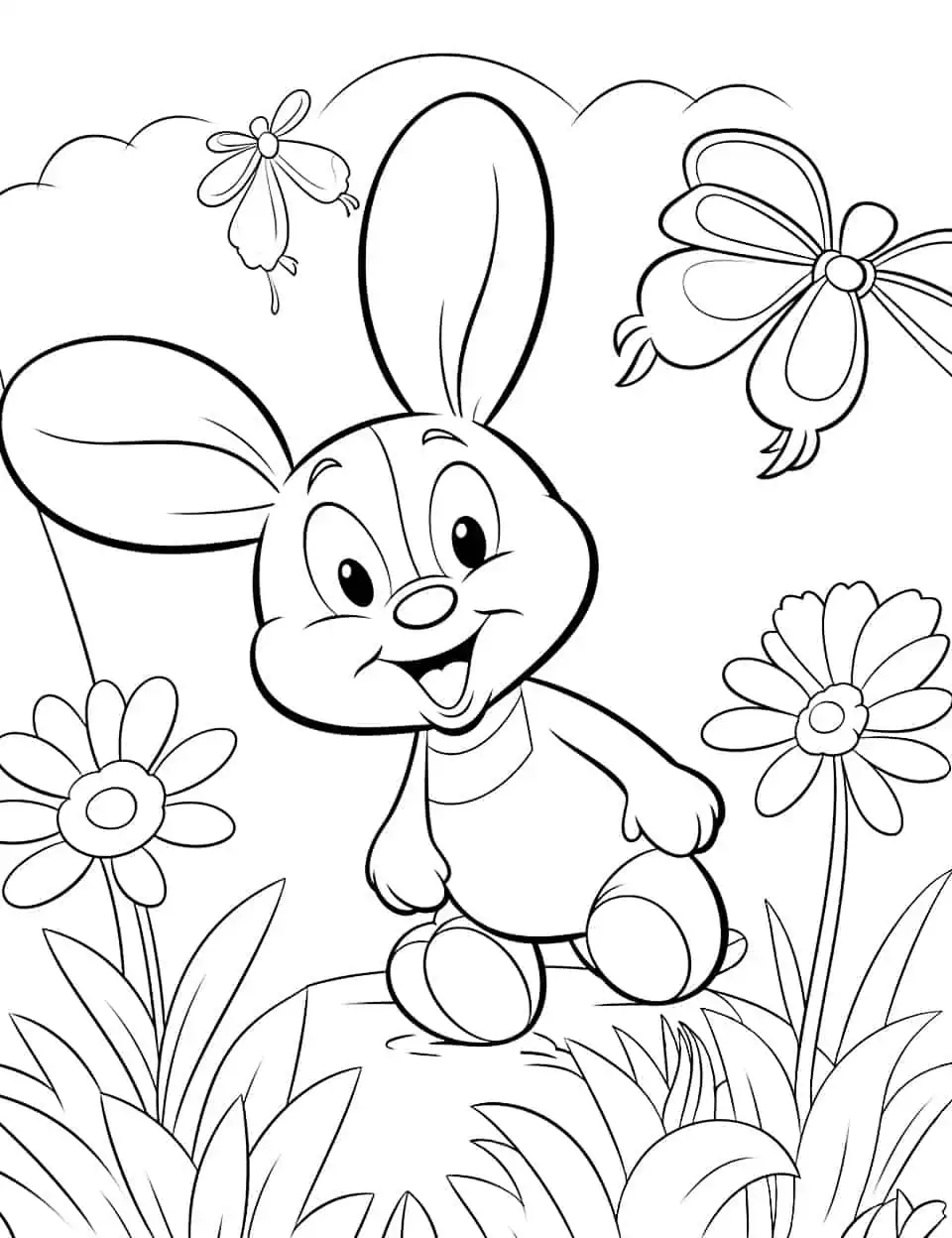 Butterflies Over the Meadow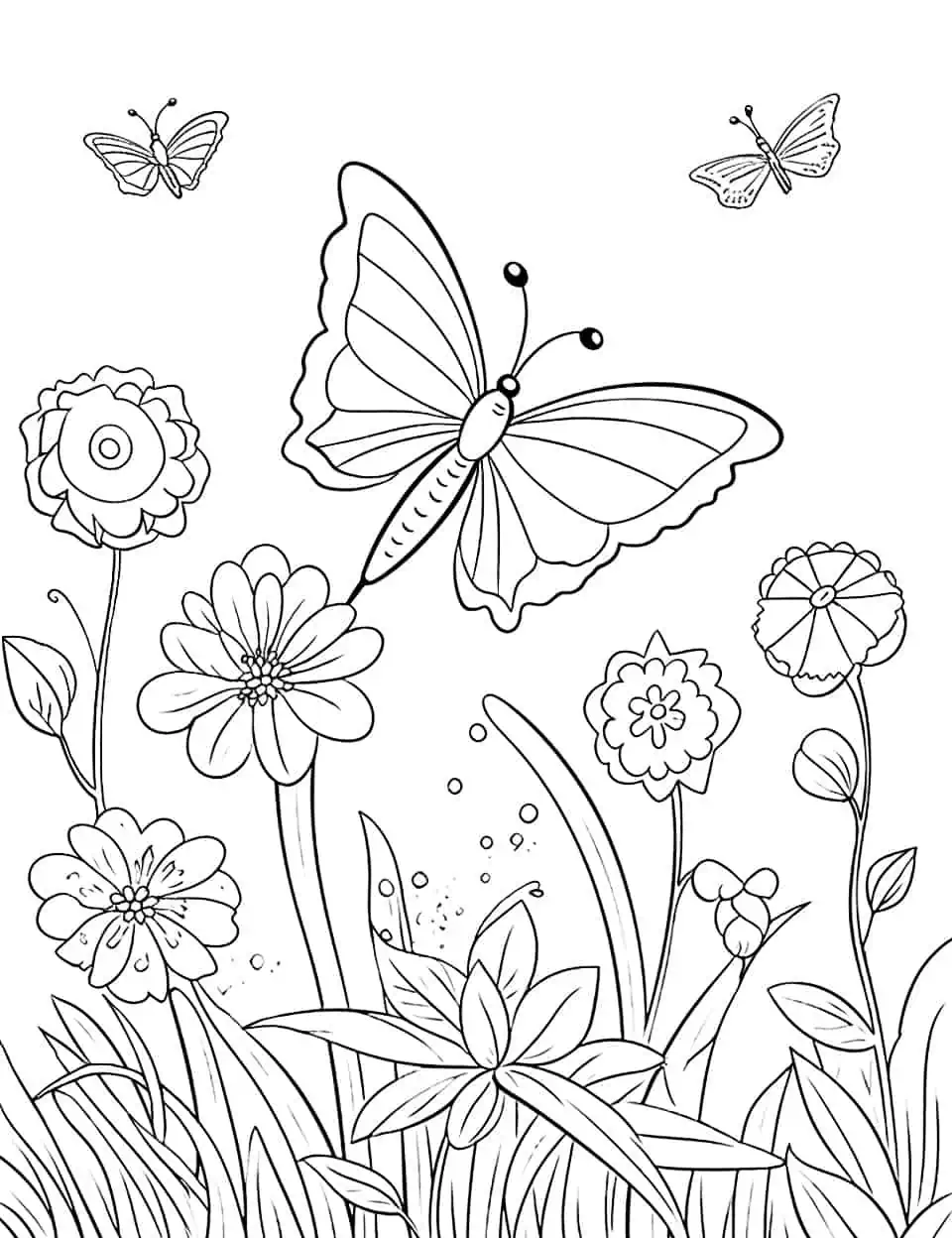 Hop Into Spring with Frog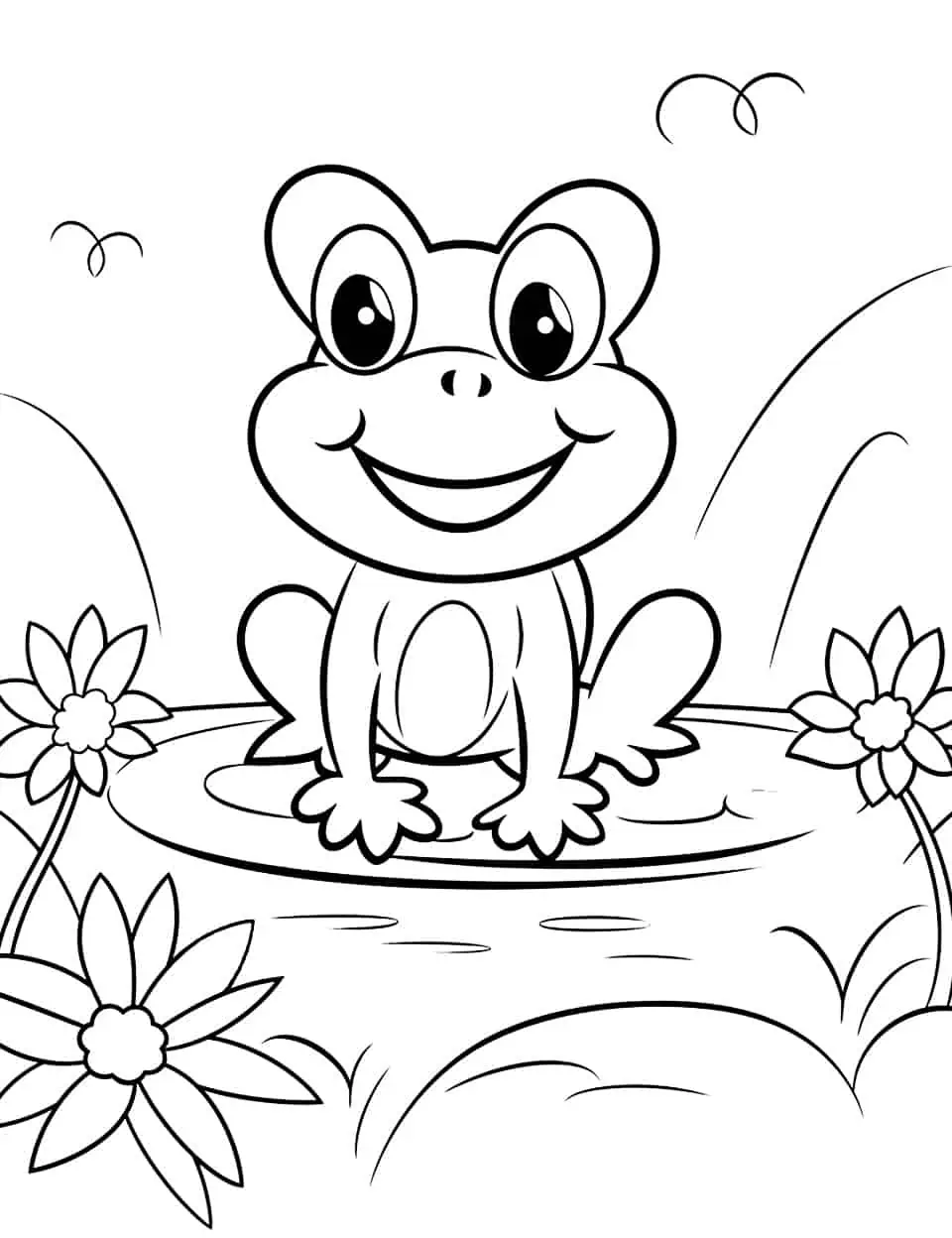 Bambi in Spring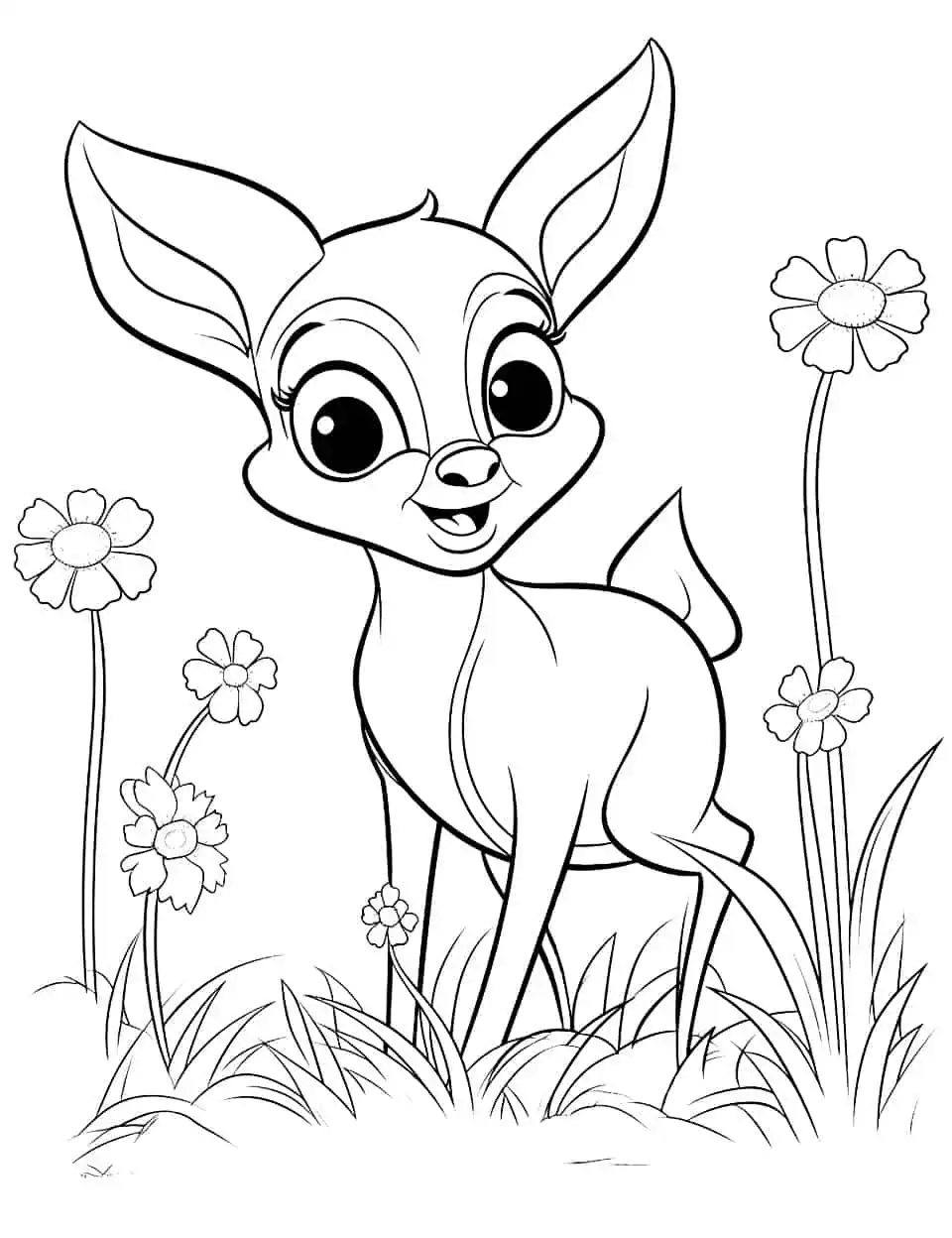 Doodle Art Alley in Spring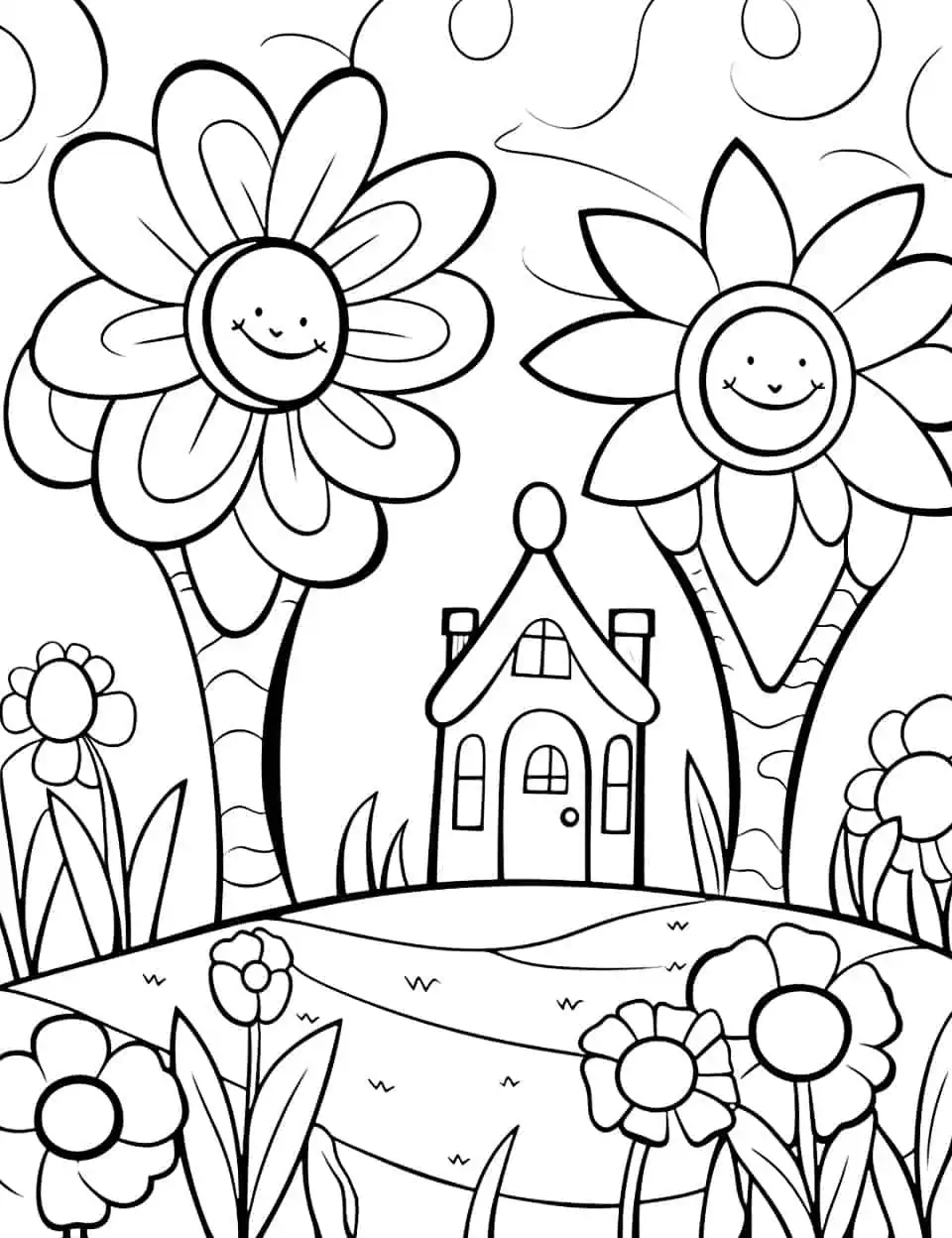 Artistic Spring Landscape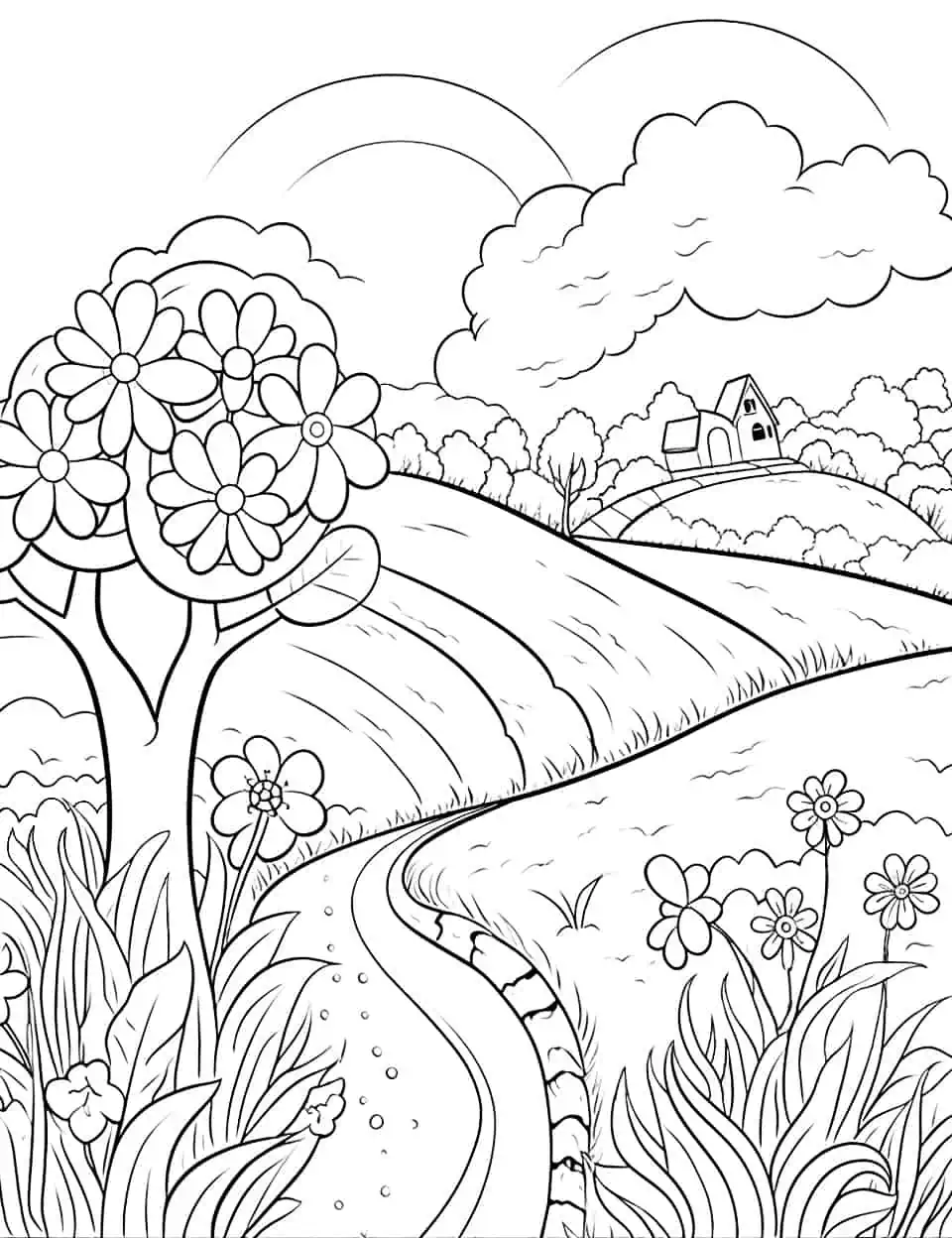 Easy Spring Flower for Toddlers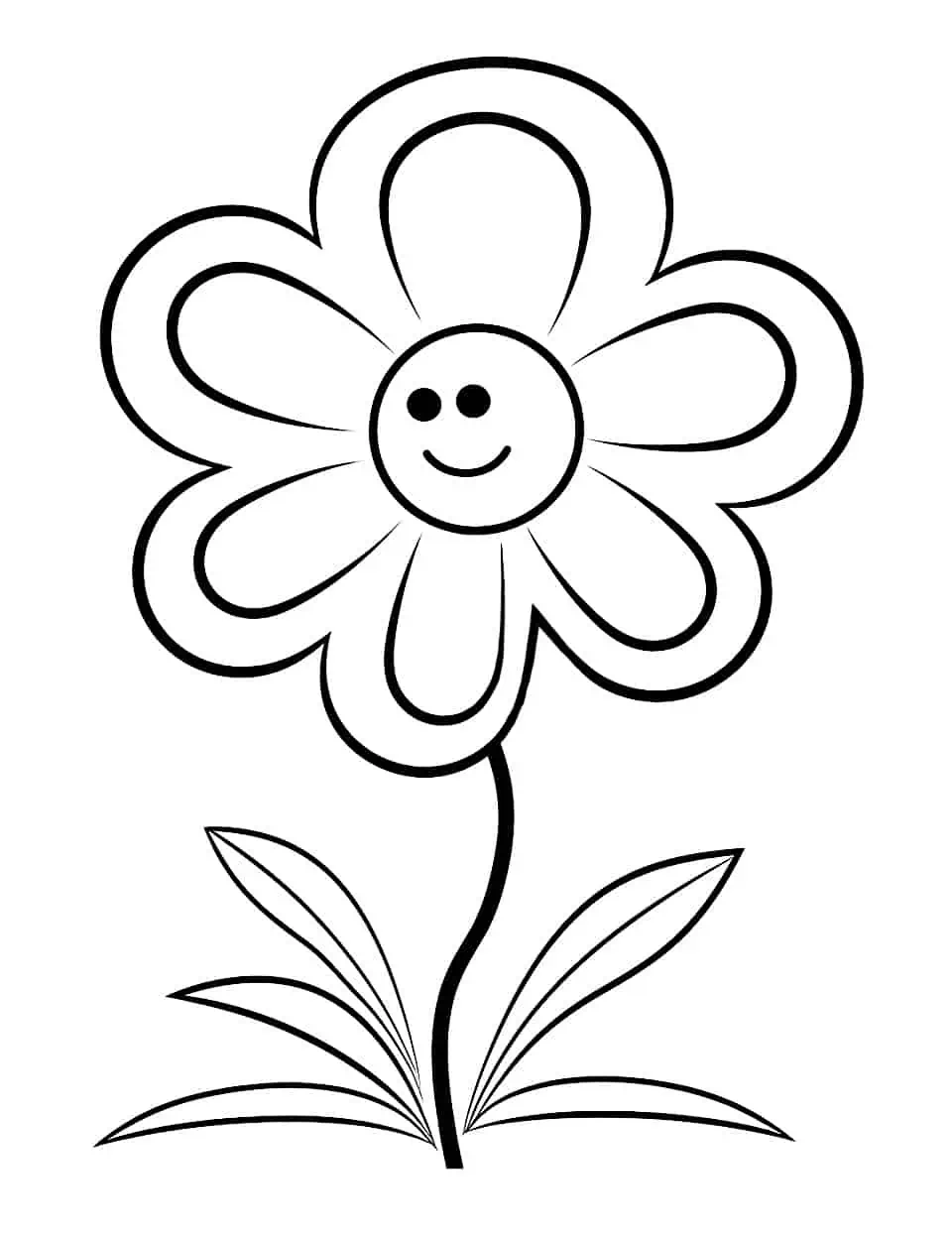 Colorful Bird's Nest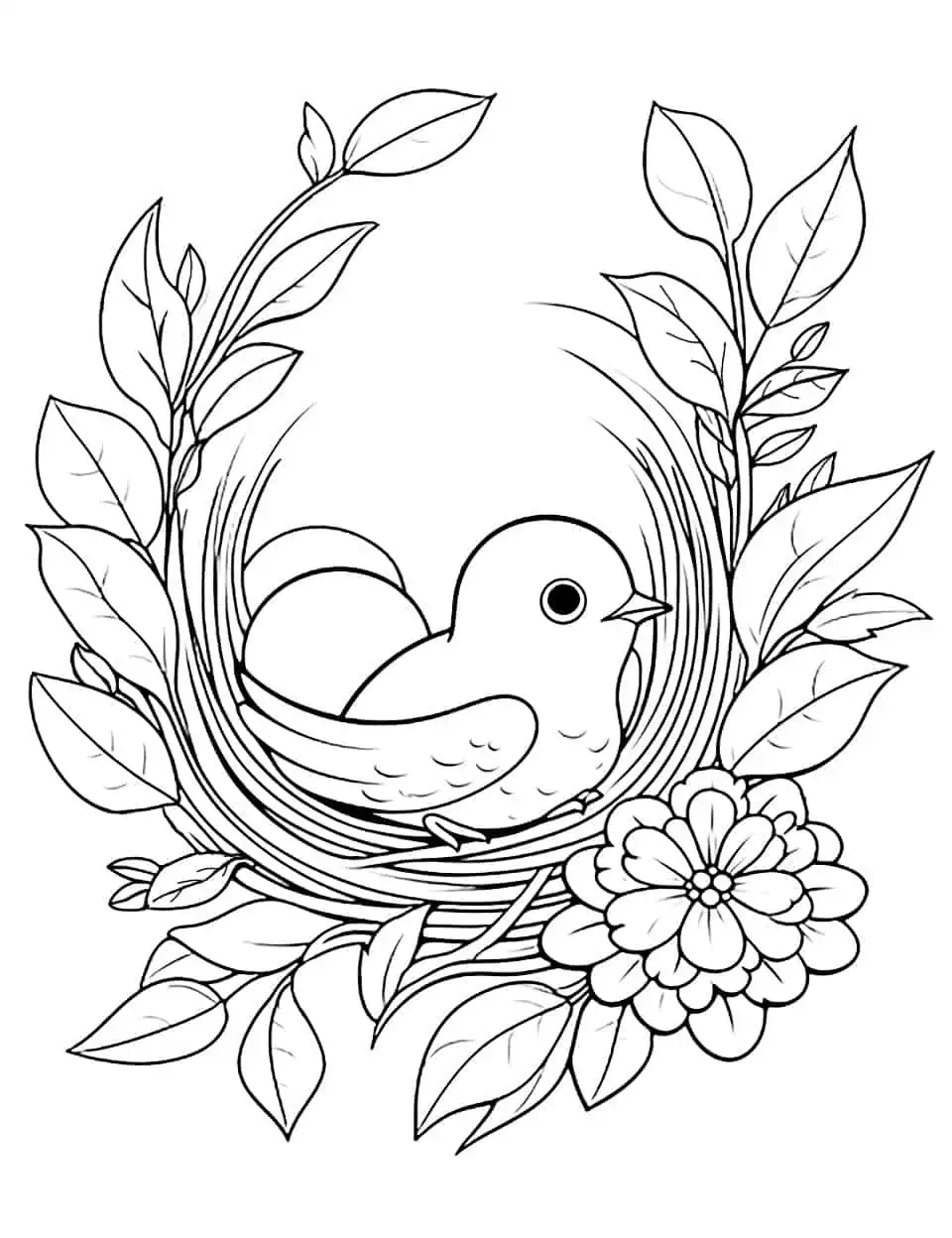 Cheerful Spring Sun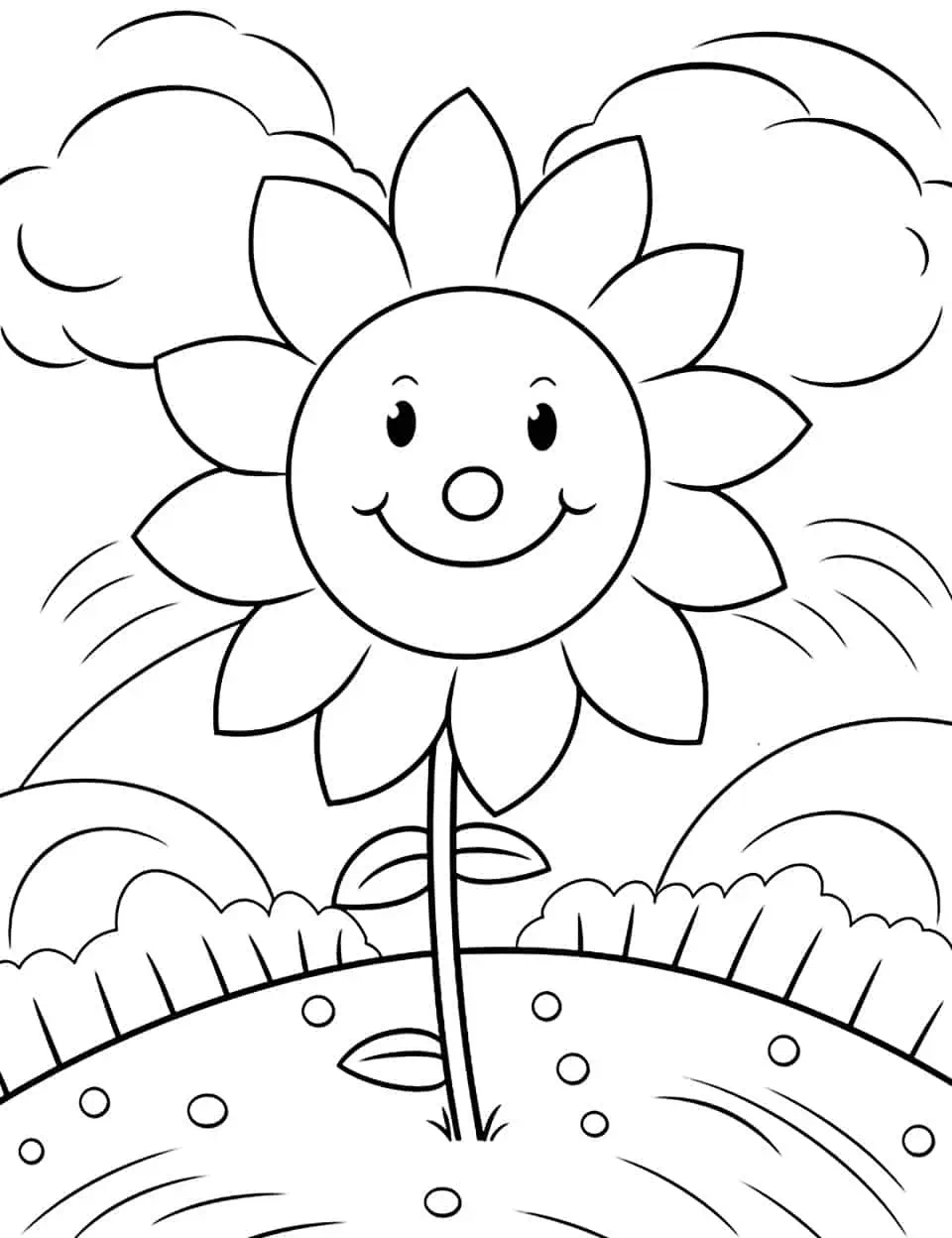 Pre K Spring Joy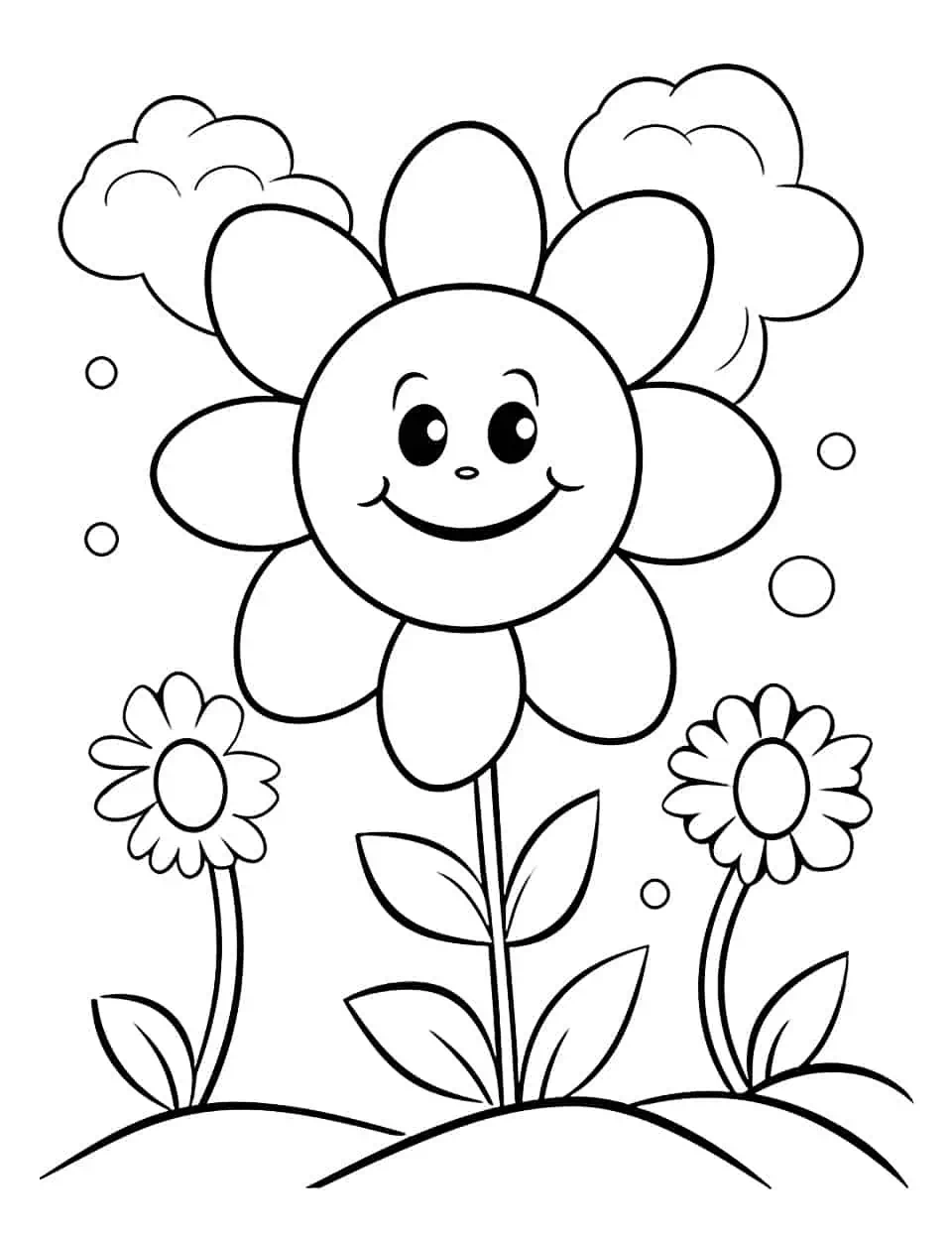 Kite Flying in Spring Breeze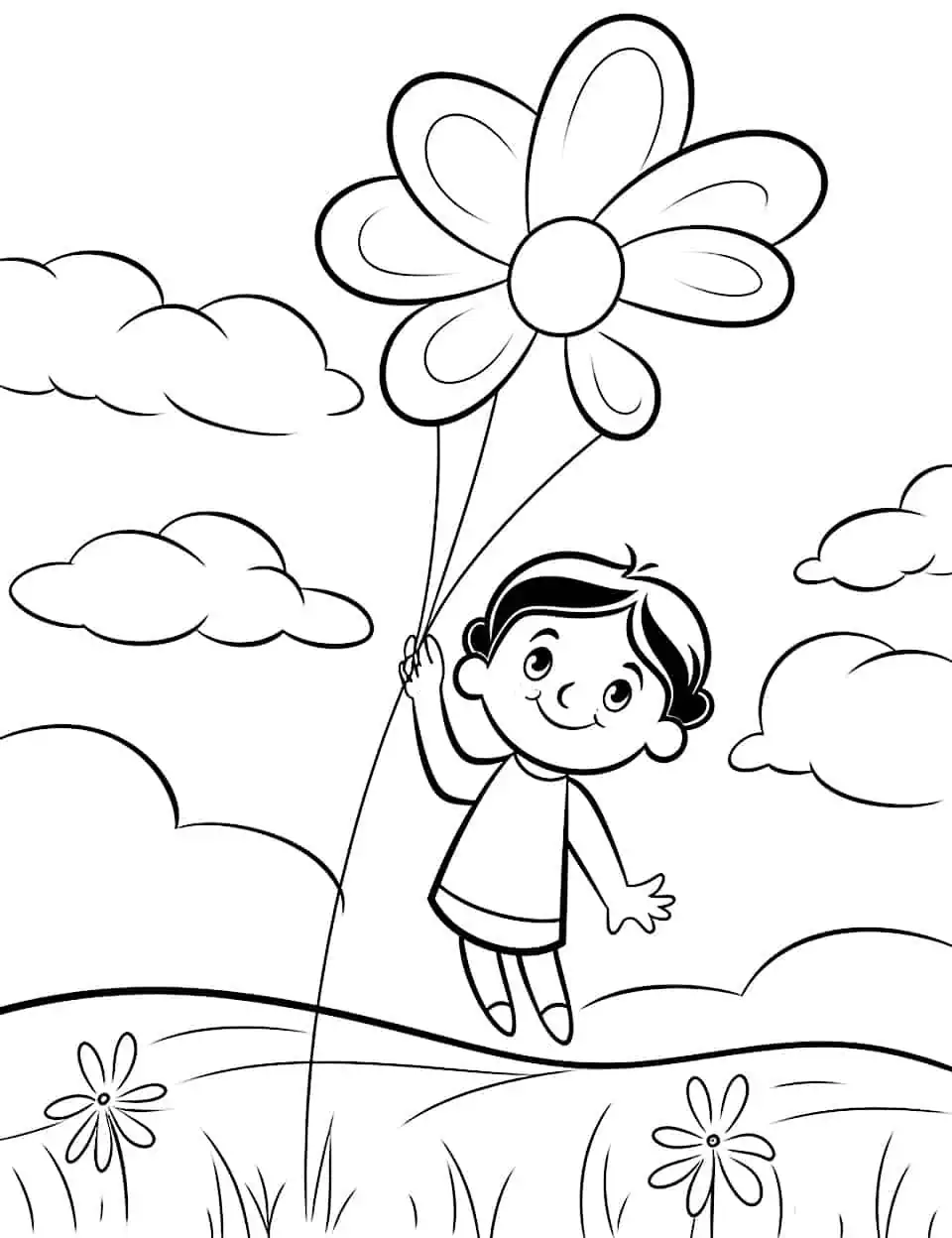 Bees and Spring Flowers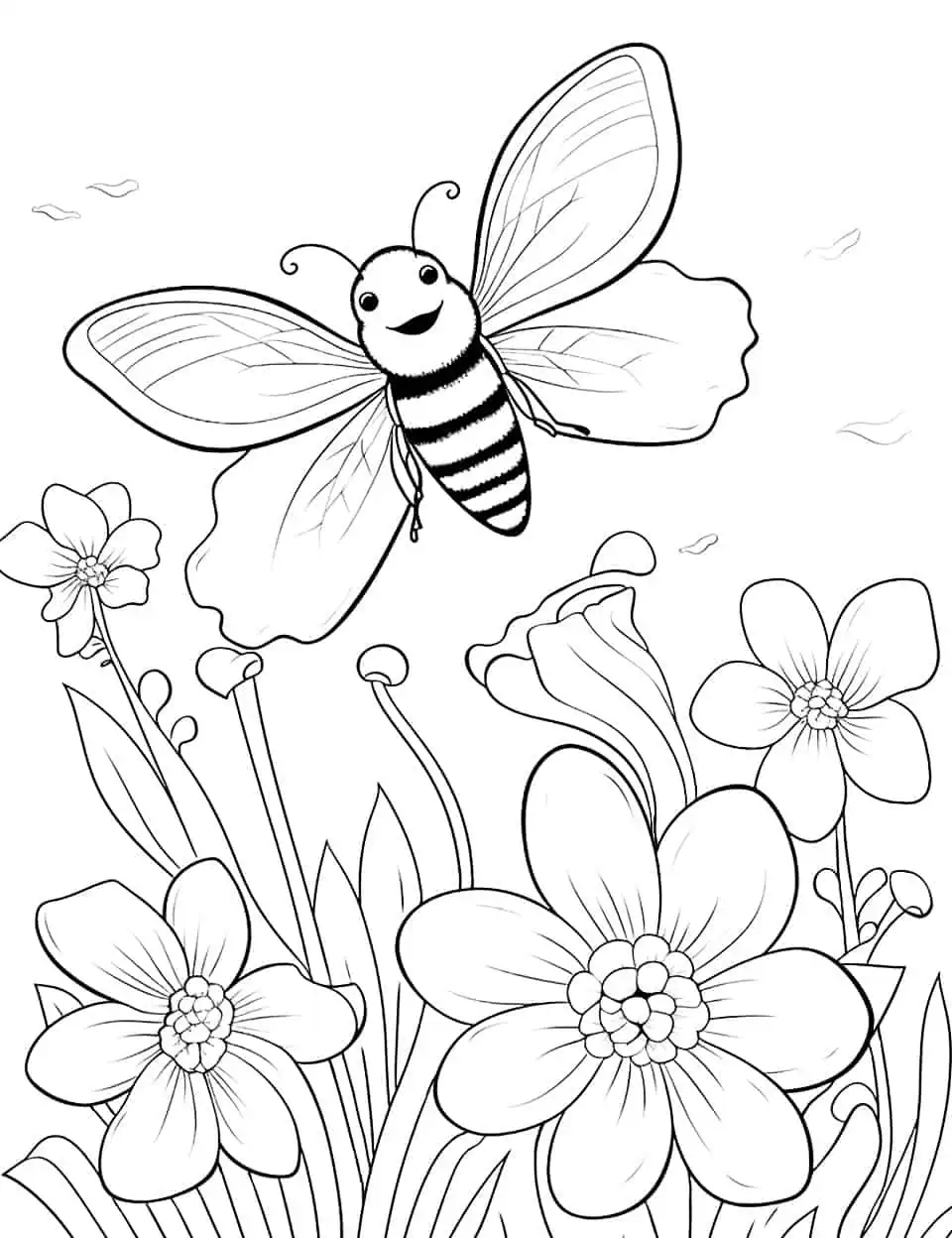 Cute Spring Chick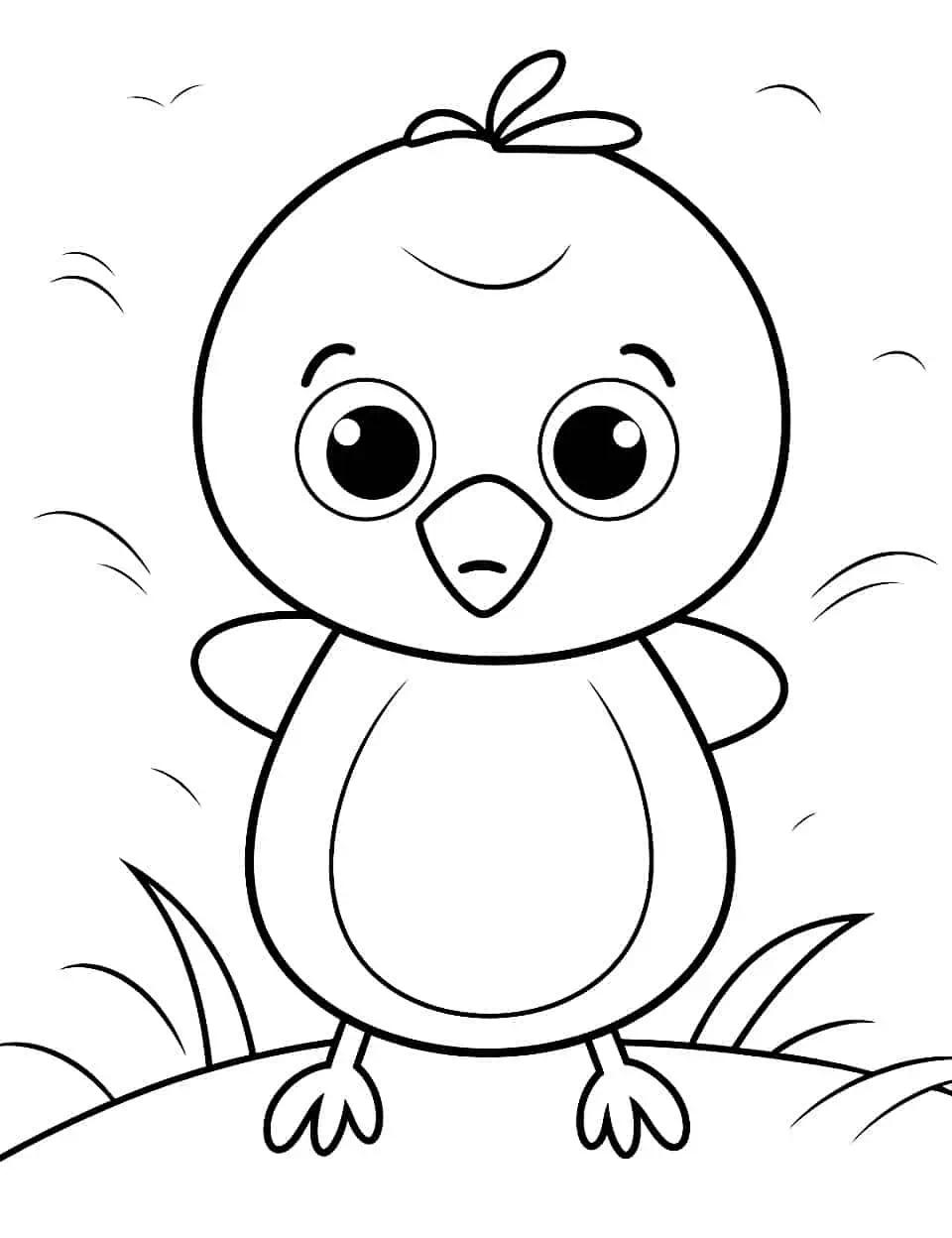 Snow White in Spring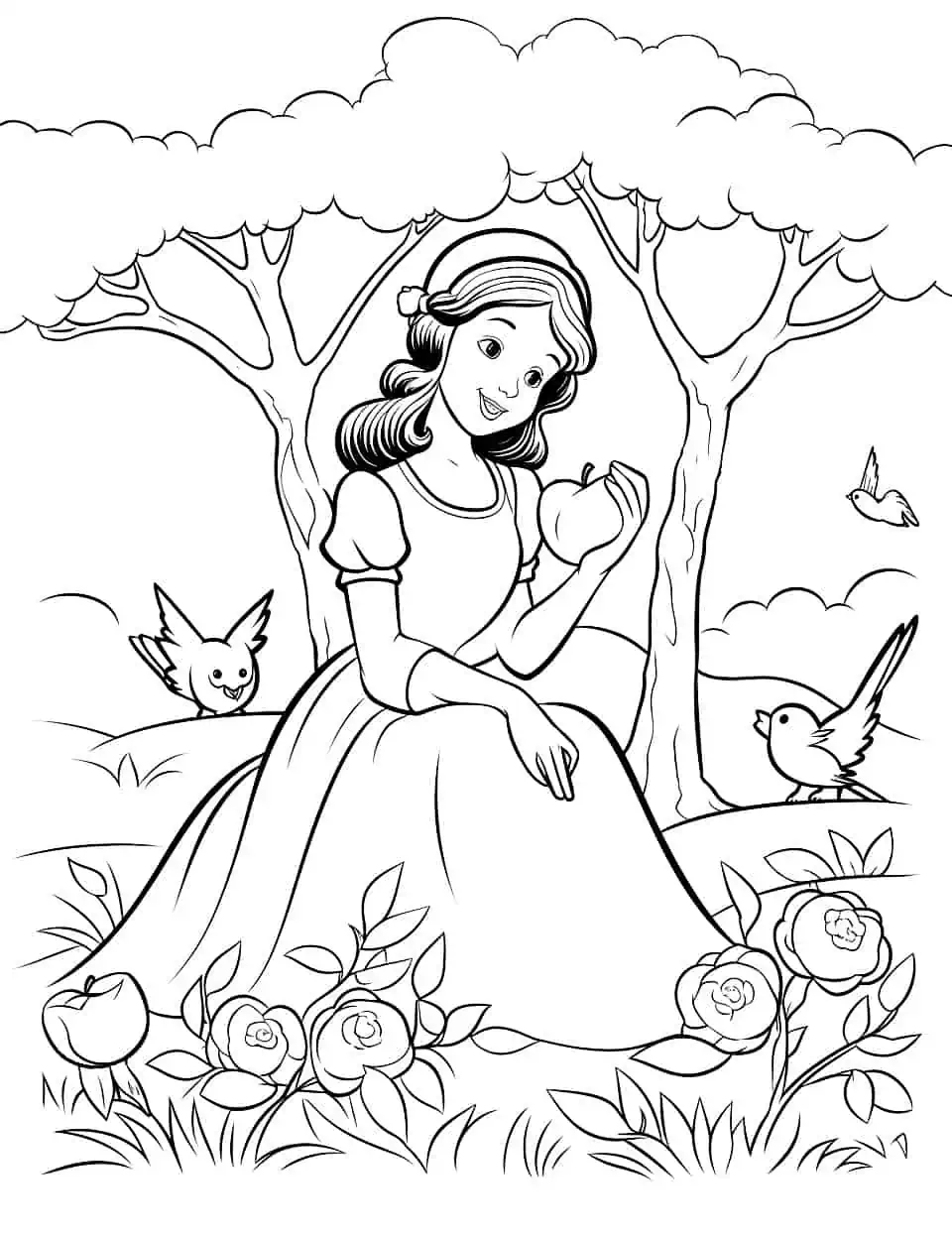 Bunny Hopping on a Sunny Day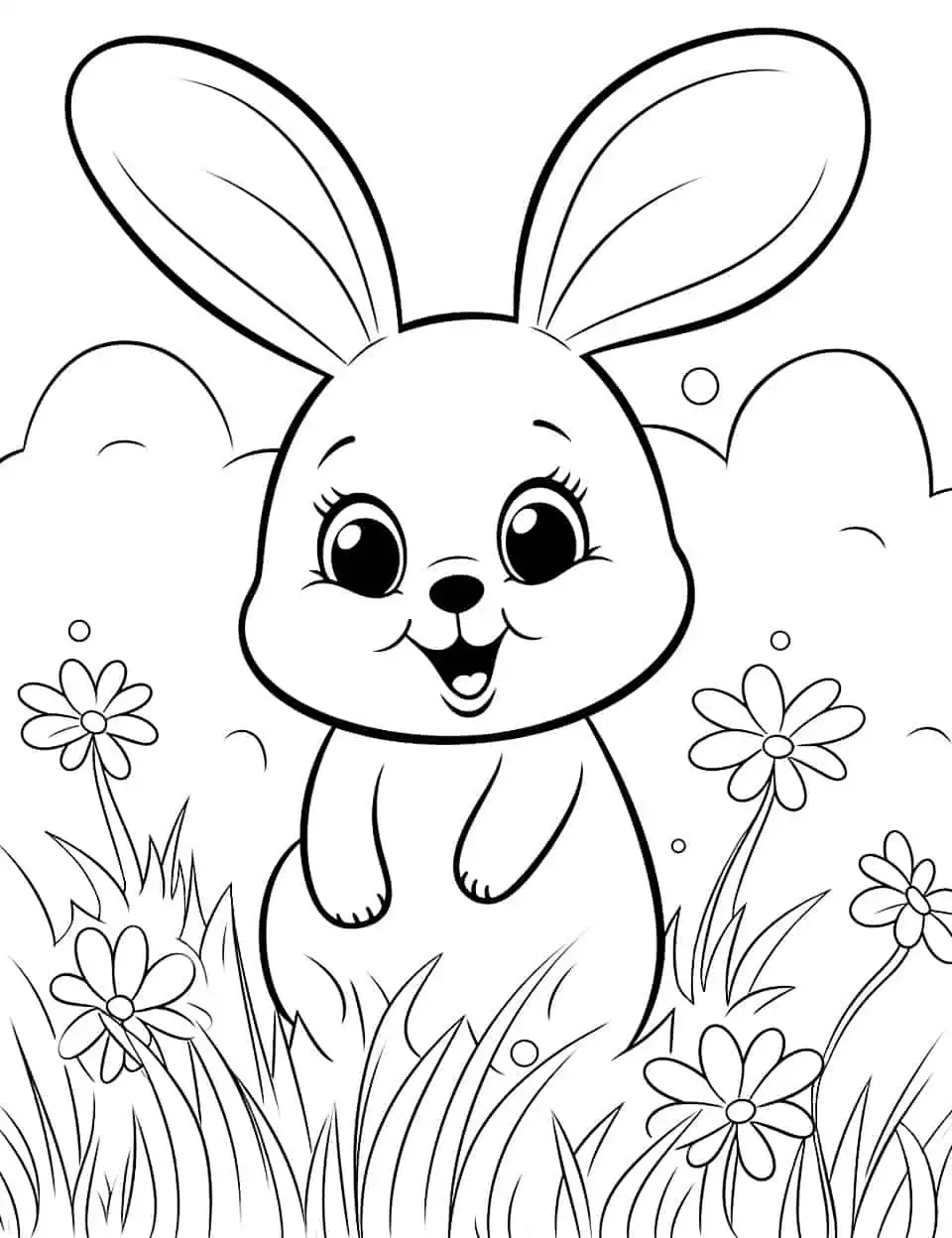 Rainy Spring Day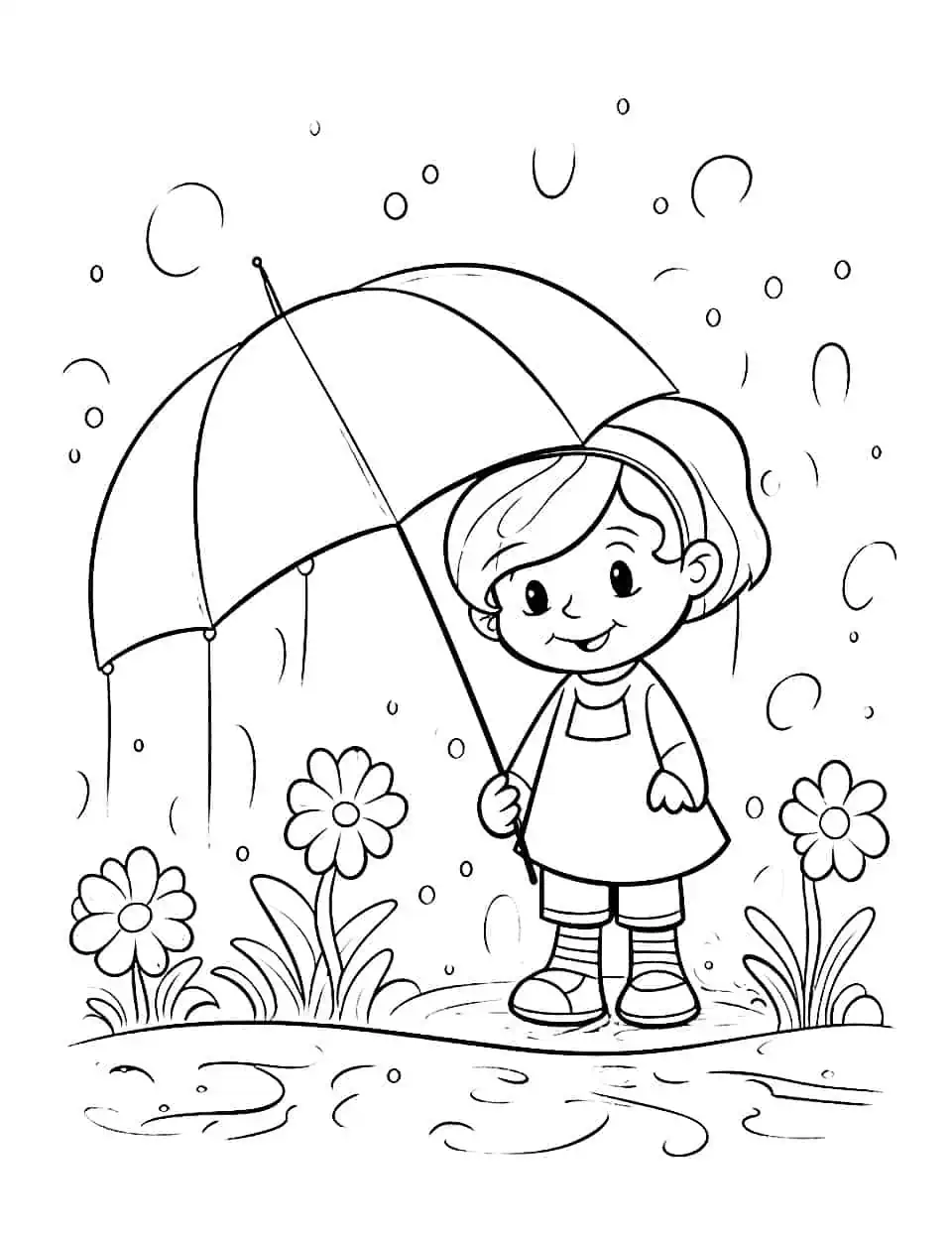 Blooming Spring Tree for Kindergarten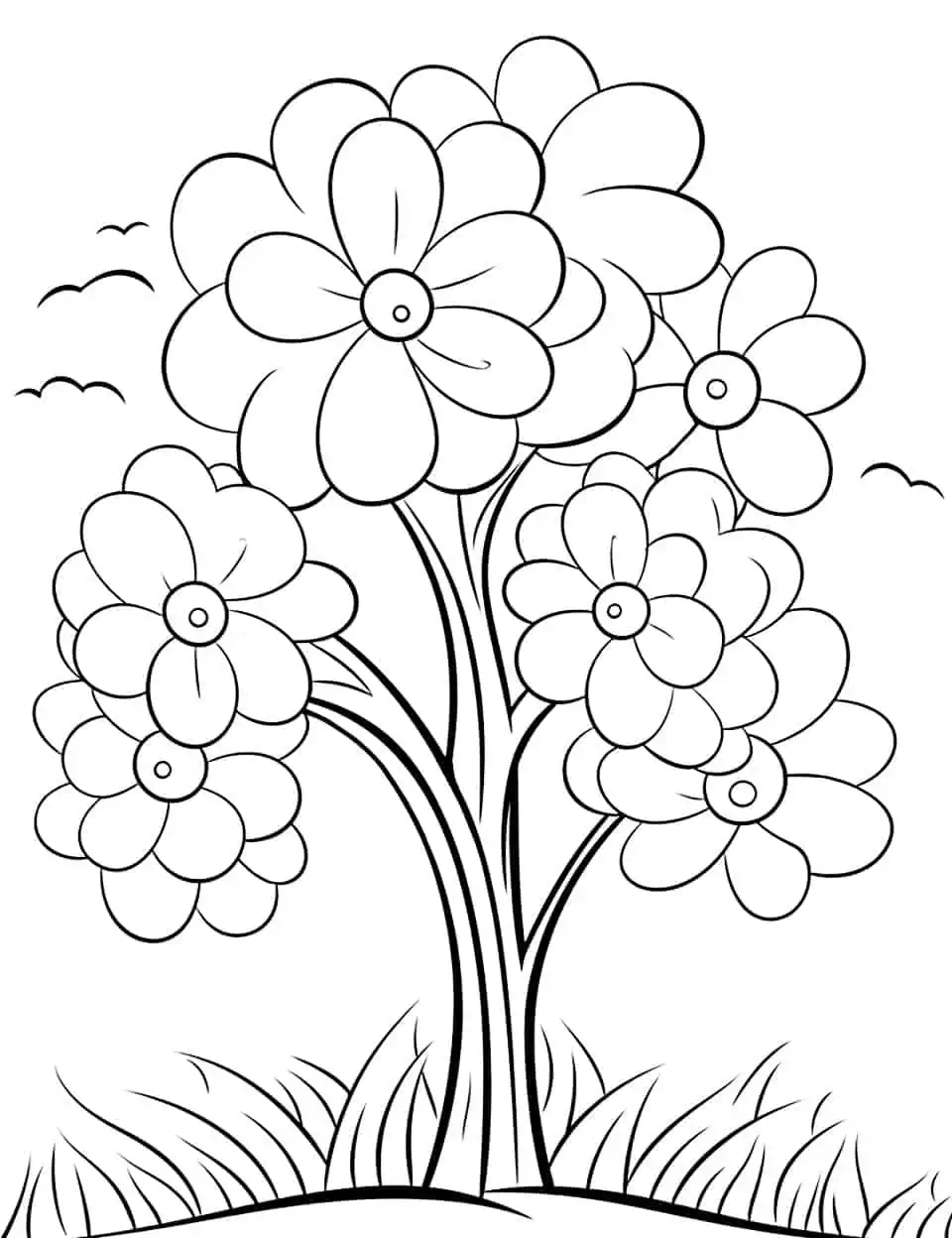 Spring Farm Visit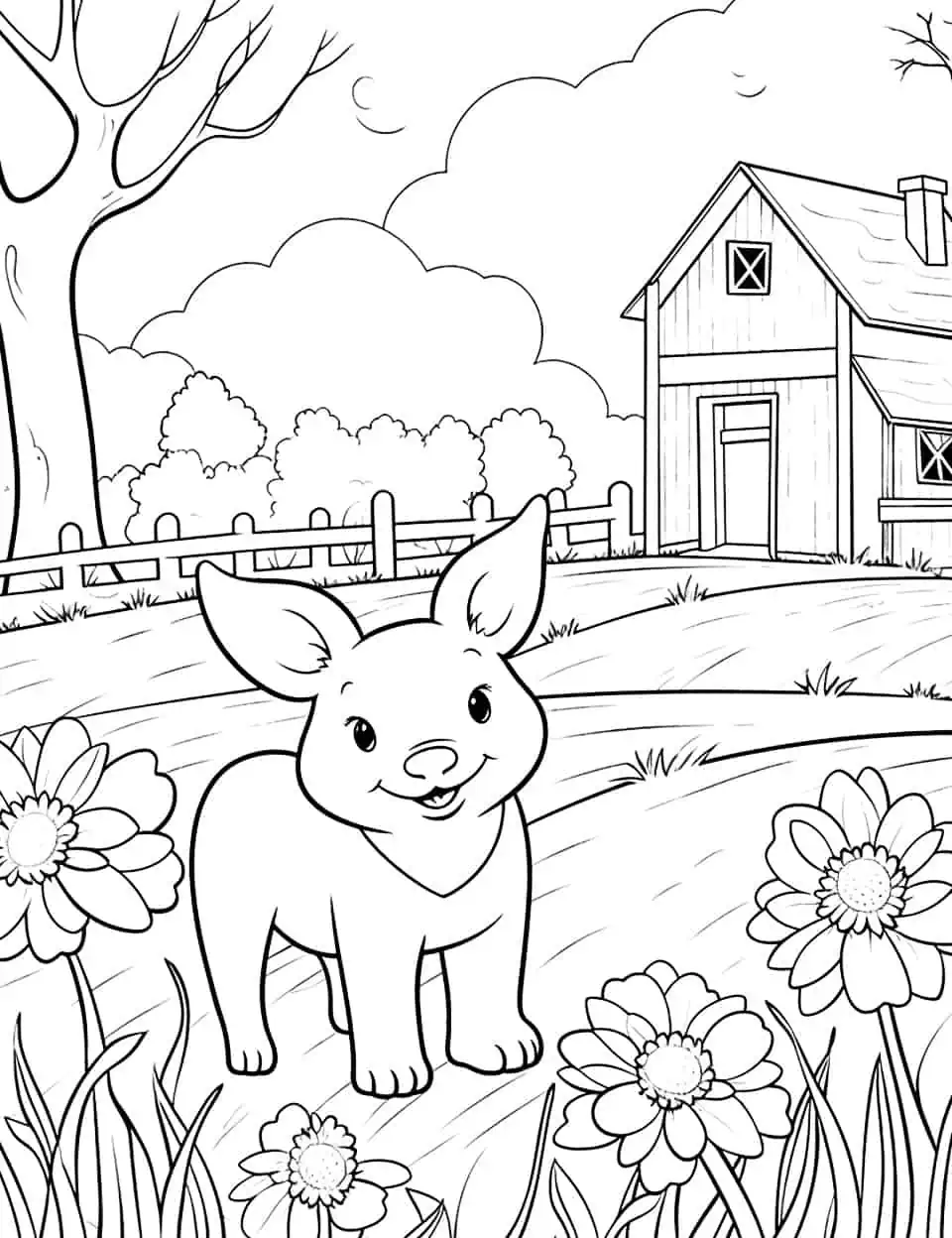 Frog's Lily Pad Home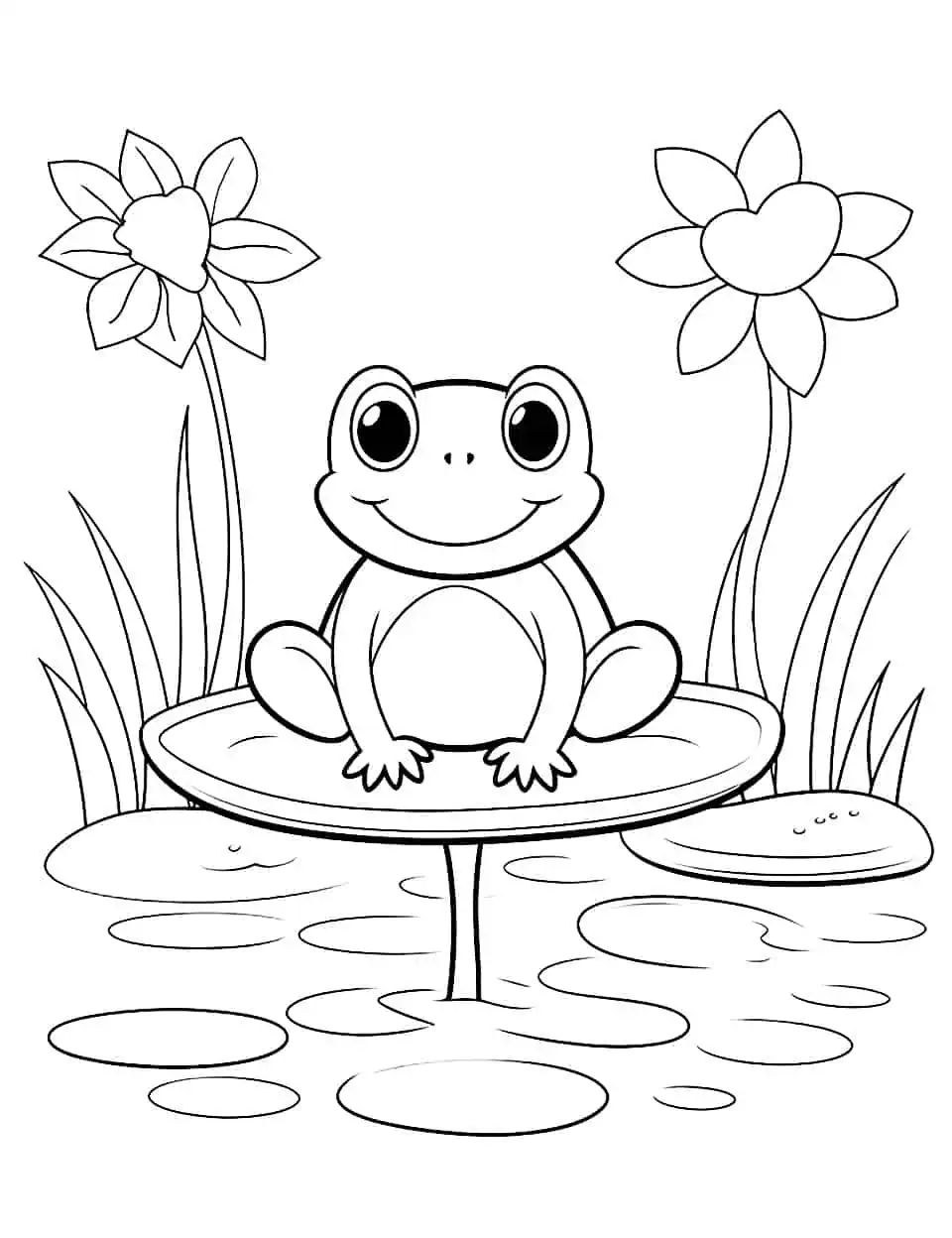 Blooming Cherry Blossoms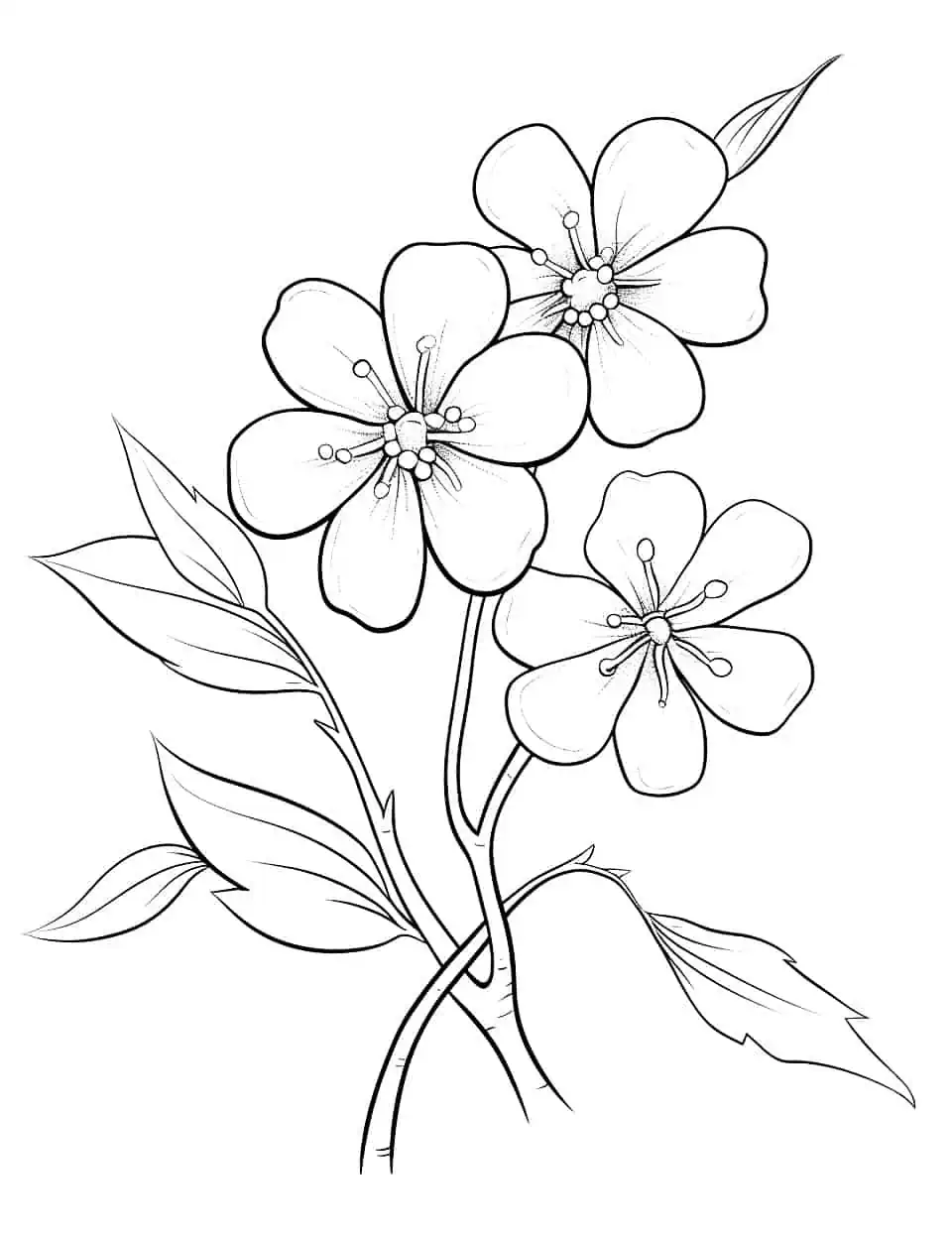 Butterfly Mandala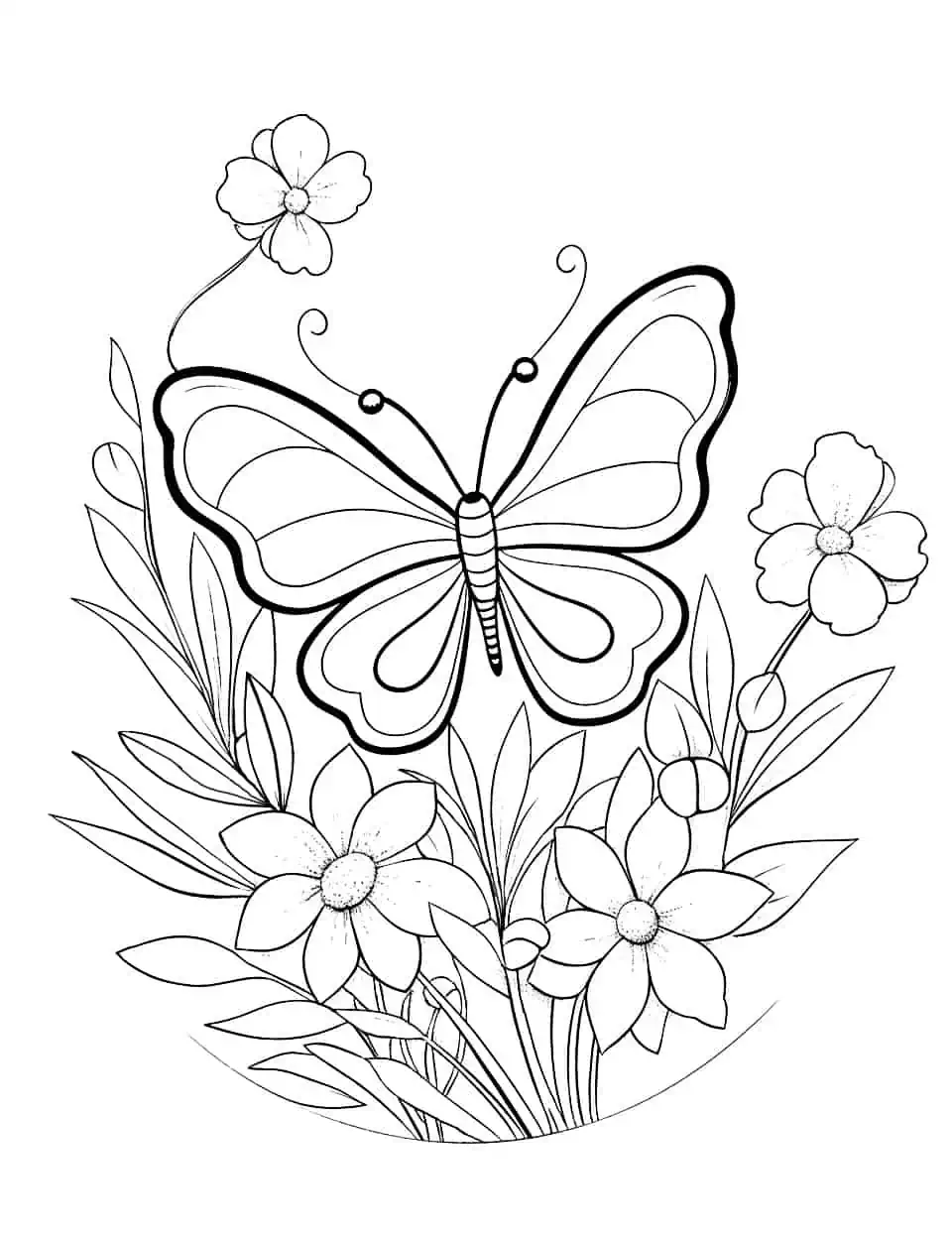 Sunflower Field in Spring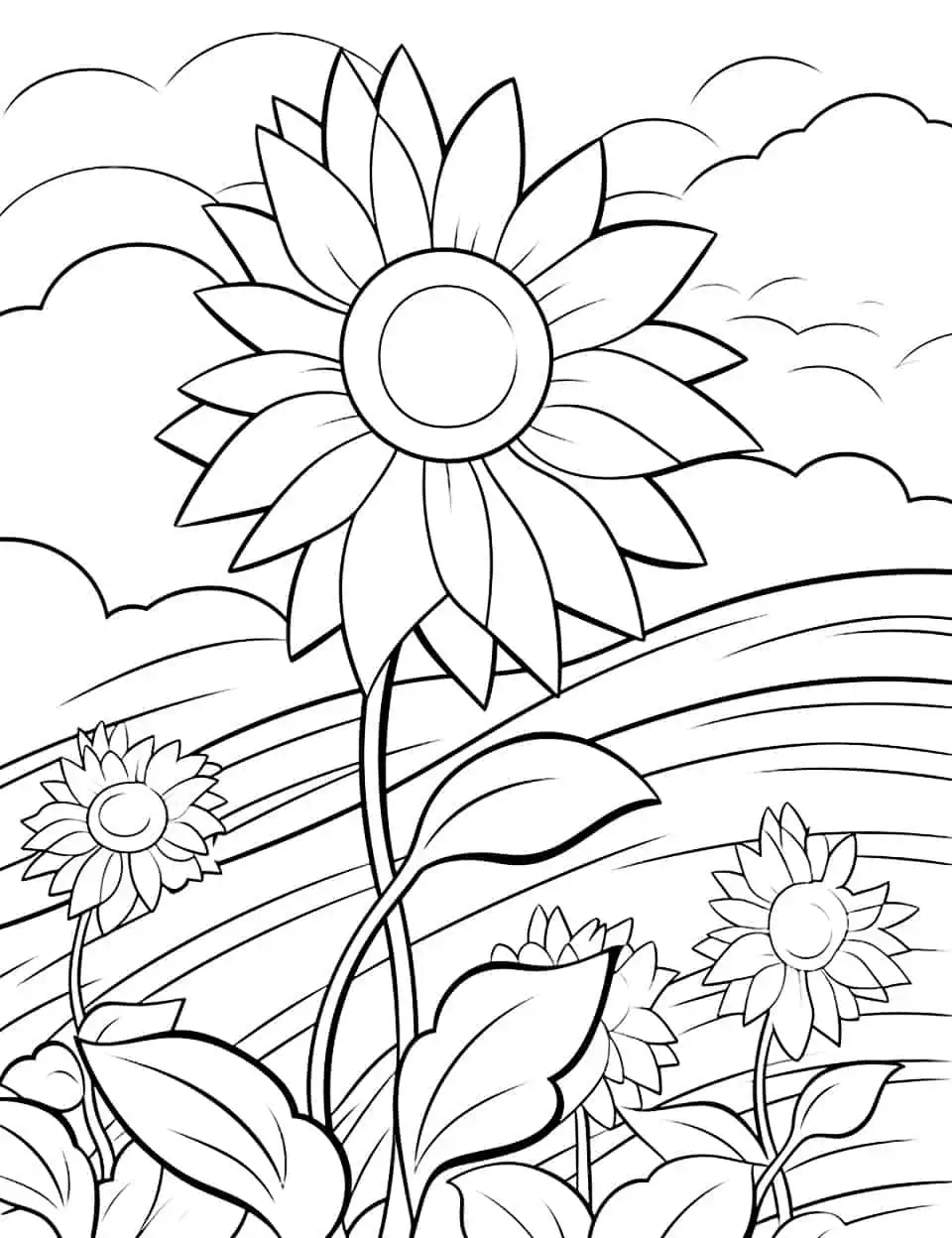 By using our free coloring pages, you acknowledge and agree to our full disclaimer. All materials are for personal, non-commercial use only and all rights belong to their respective license holders.
Thank You For Your Feedback!
Thank You For Your Feedback!