Are you ready to take a trip back to the dinosaur age with your kids? Our 50 printable dinosaur coloring pages are the perfect way to entertain and engage your little ones. Each page features a different dinosaur, allowing children to learn as they color.
Whether you're stuck indoors on a rainy day, or simply looking for a fun, educational activity, these dinosaur coloring pages are a perfect choice. Start your prehistoric adventure today!
---
Jurassic World Gates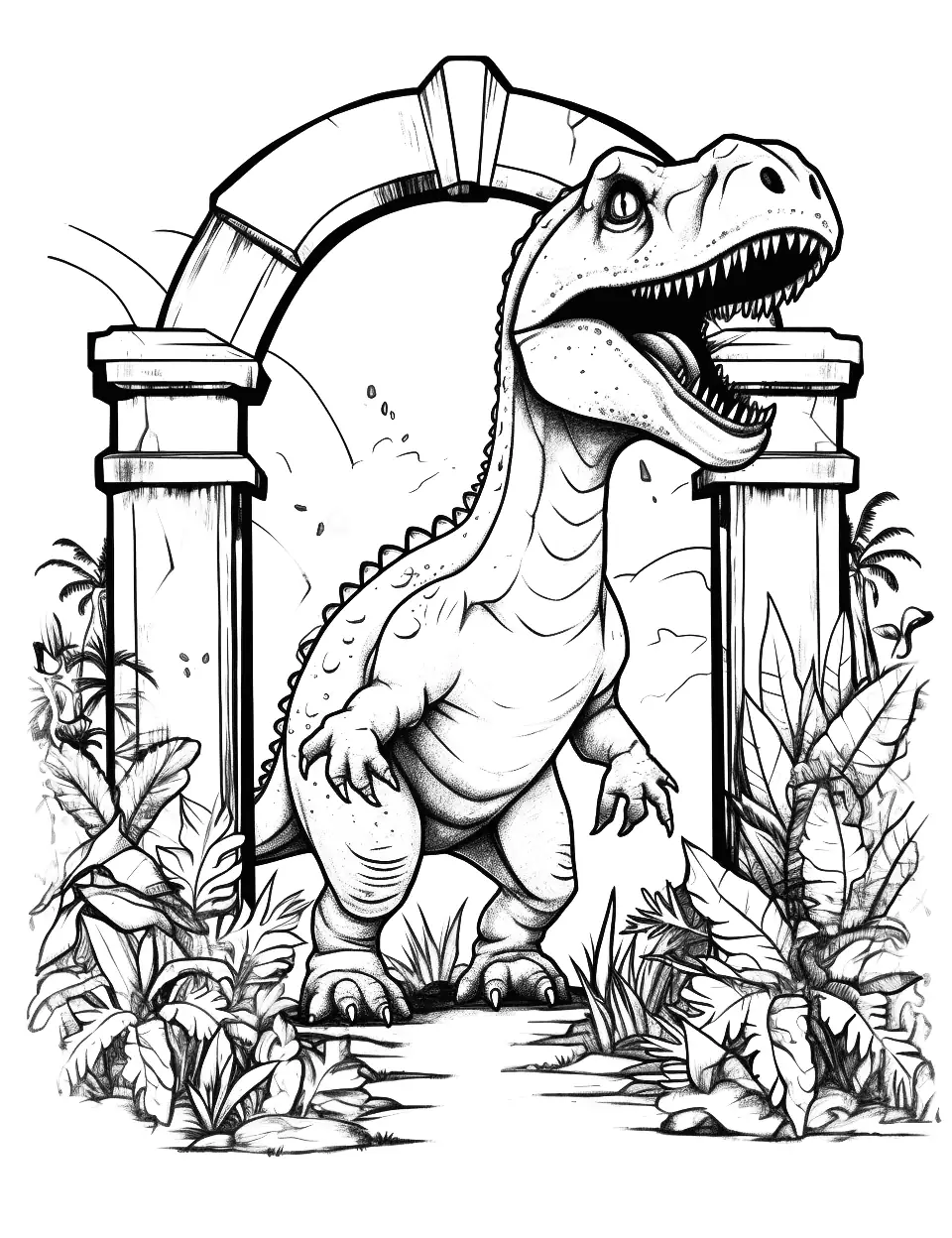 Cute Baby Dinosaurs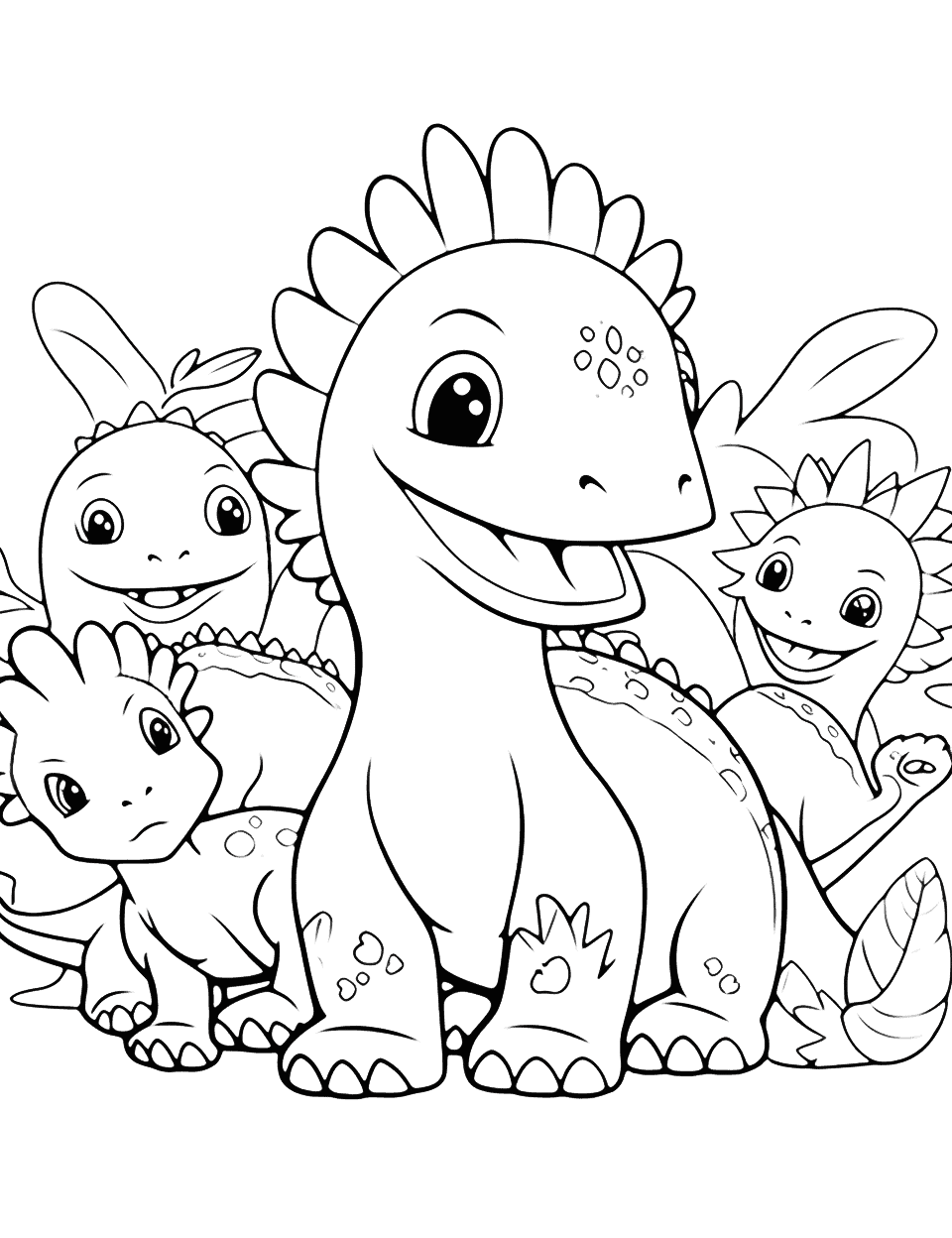 T-Rex Chase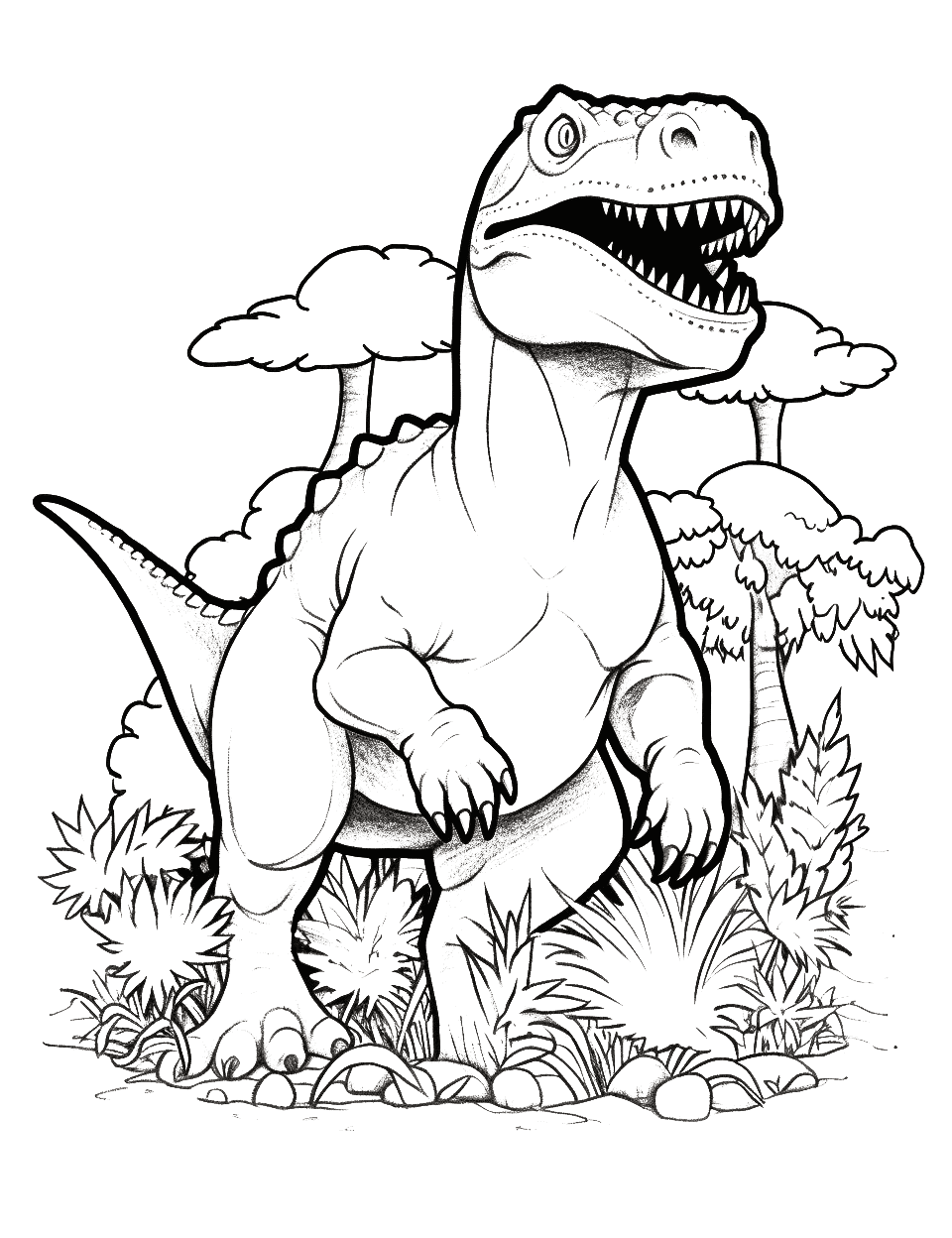 Realistic Spinosaurus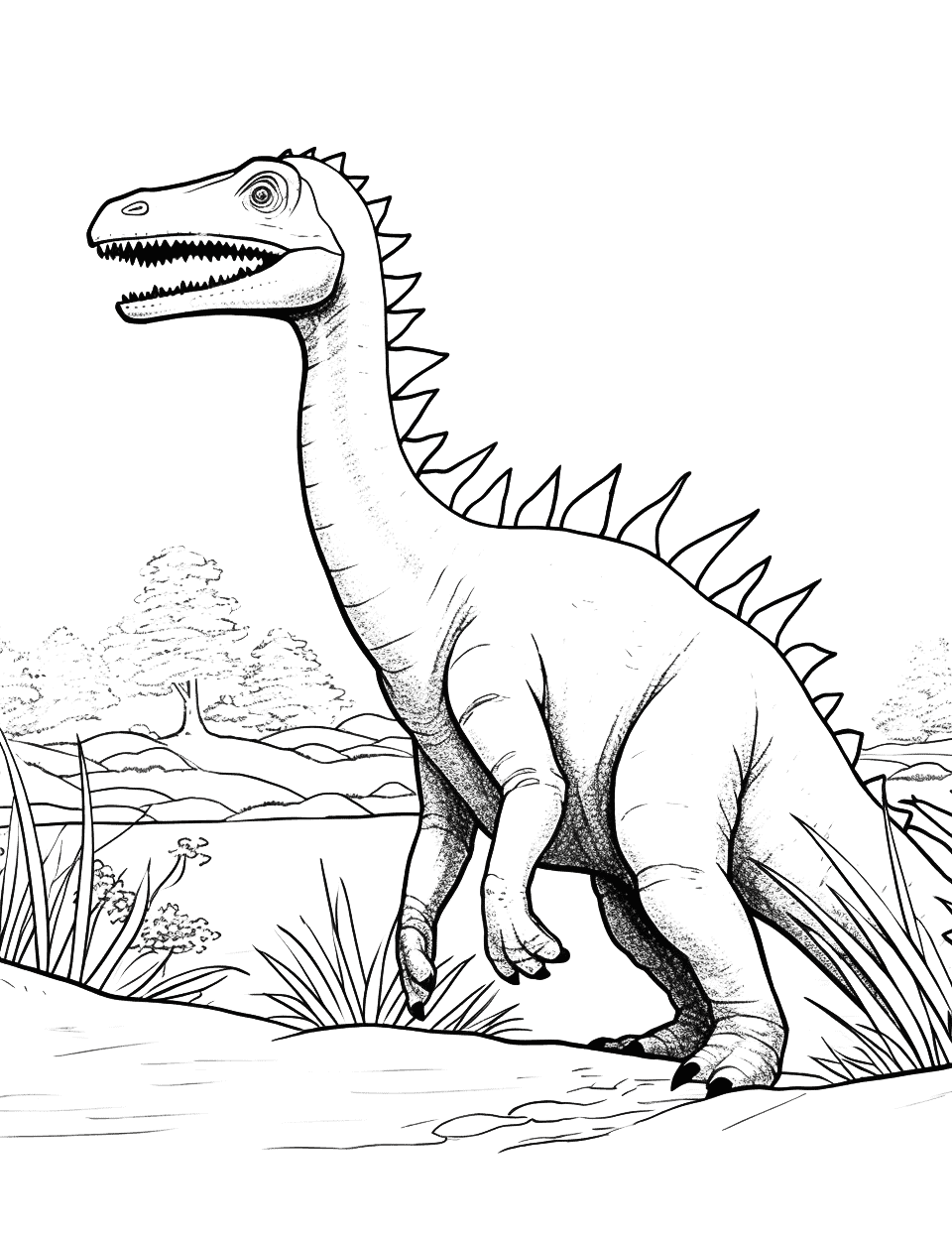 Easy Dinosaur Scene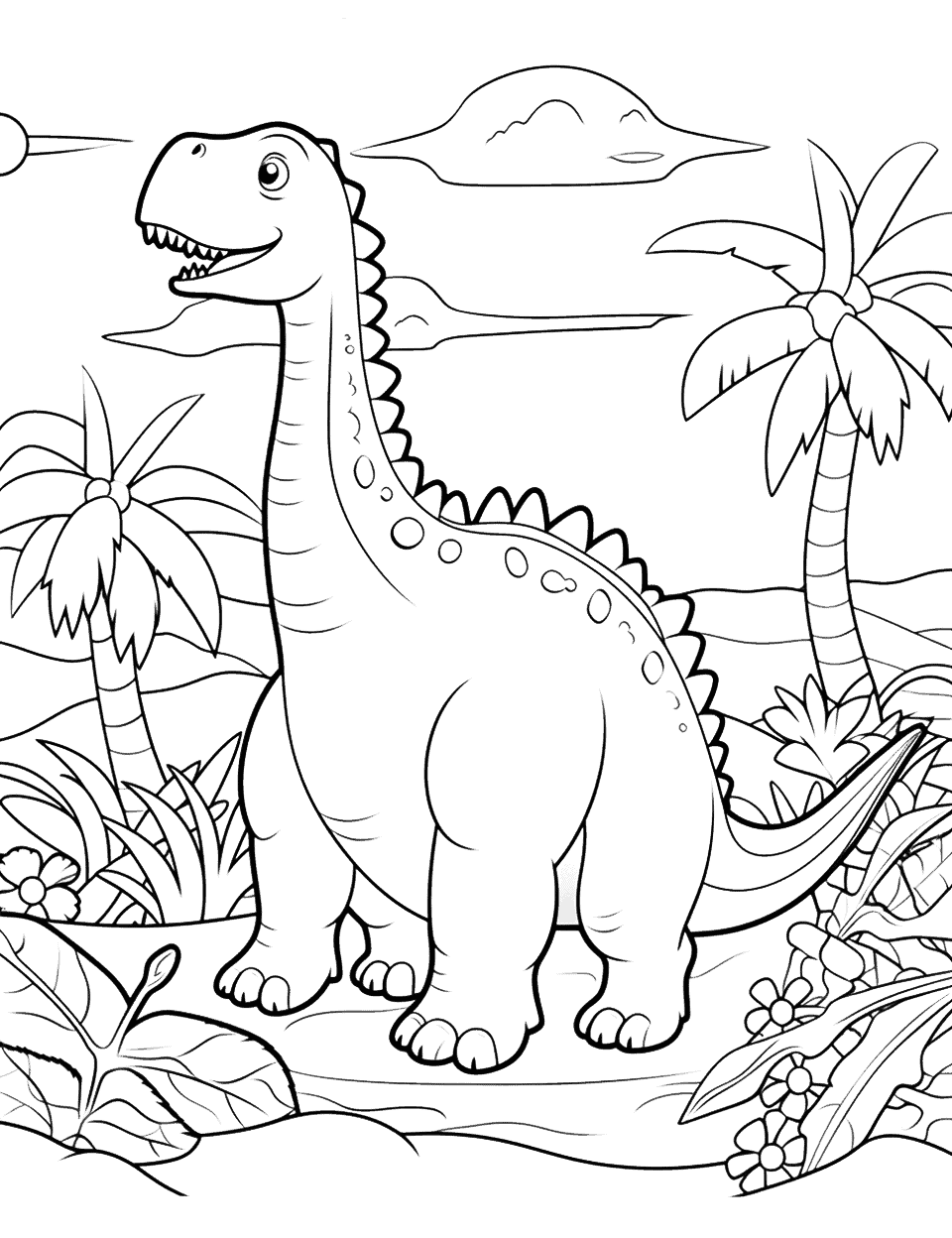 Velociraptor Hunting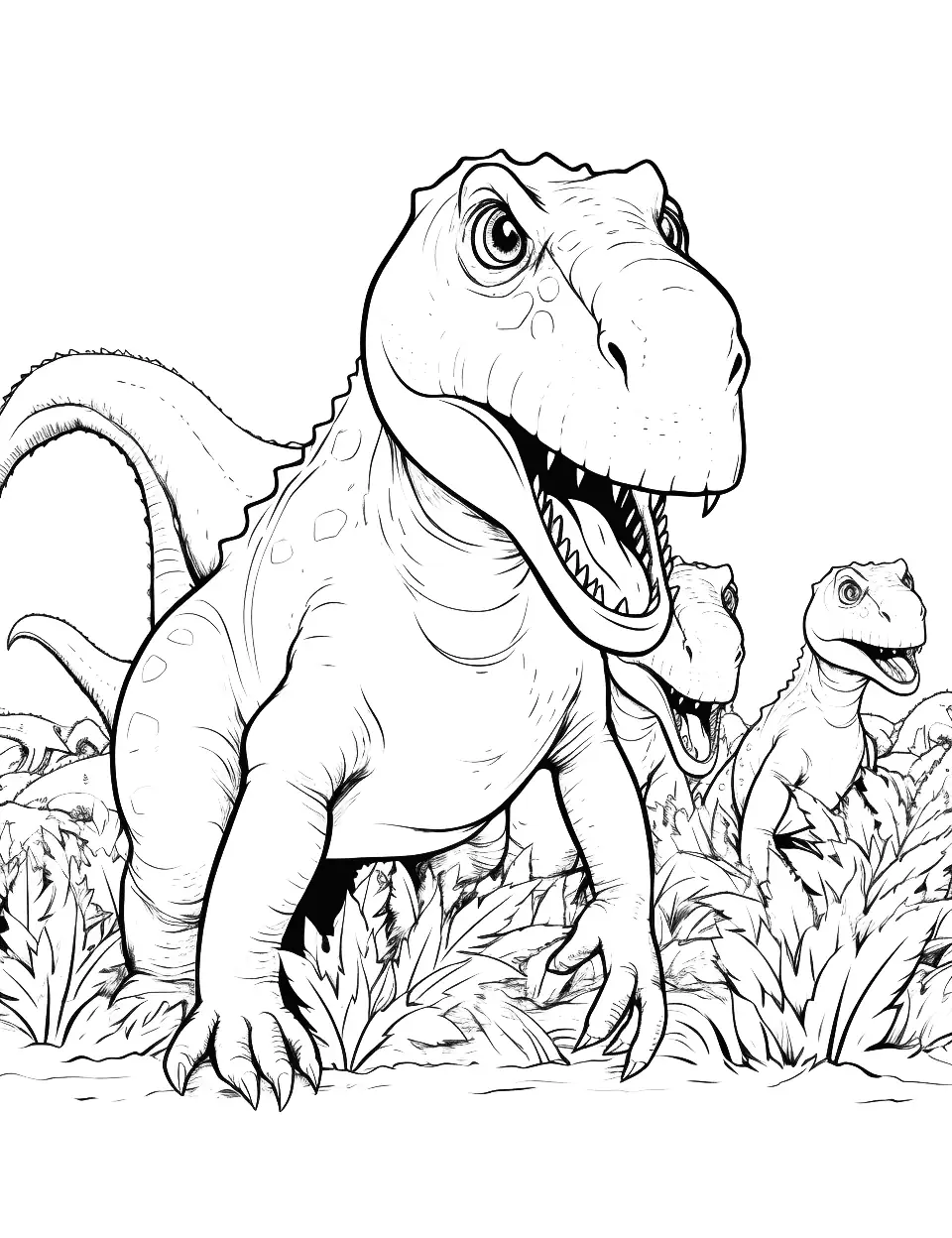 Preschool Dino Pal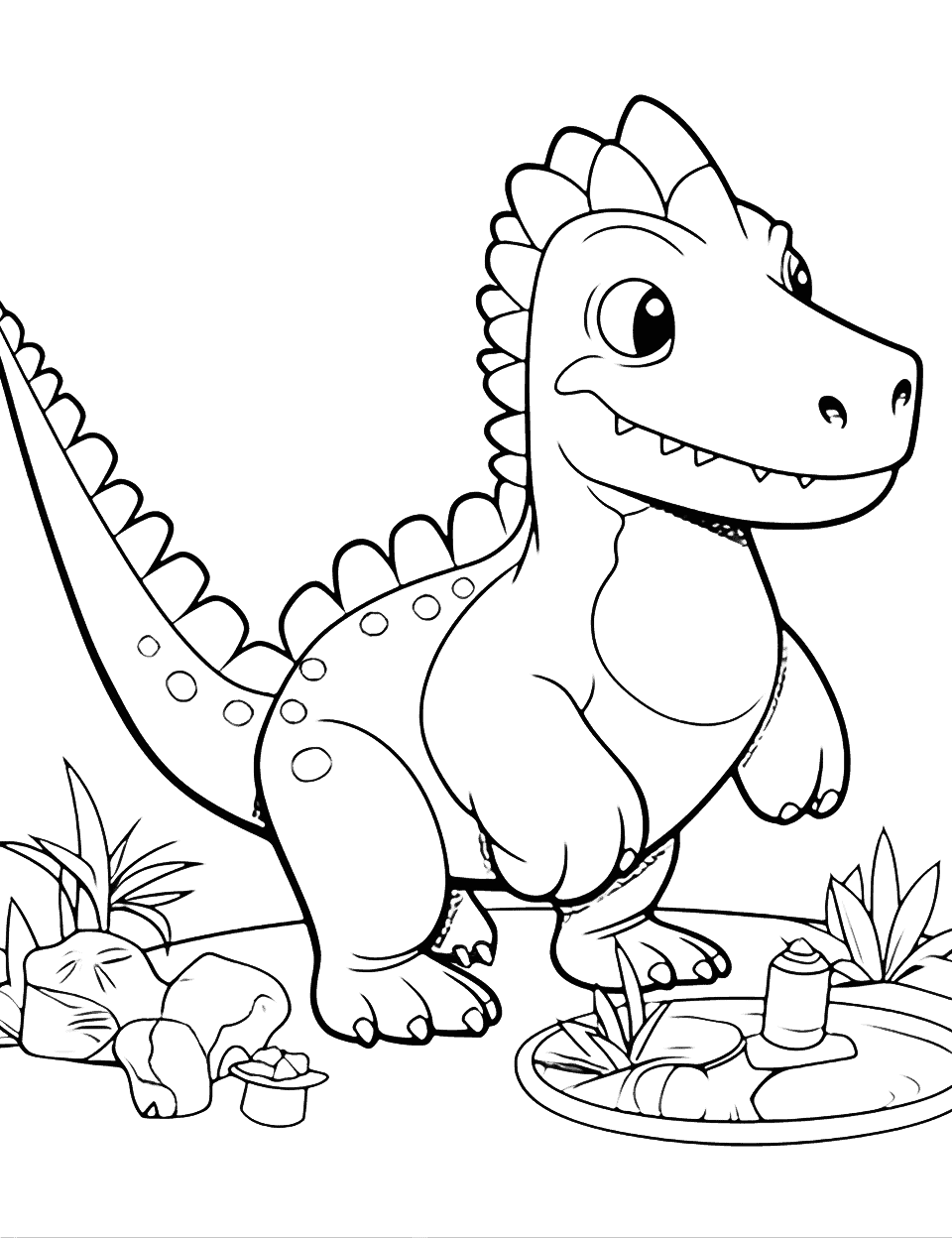 Mighty Mosasaurus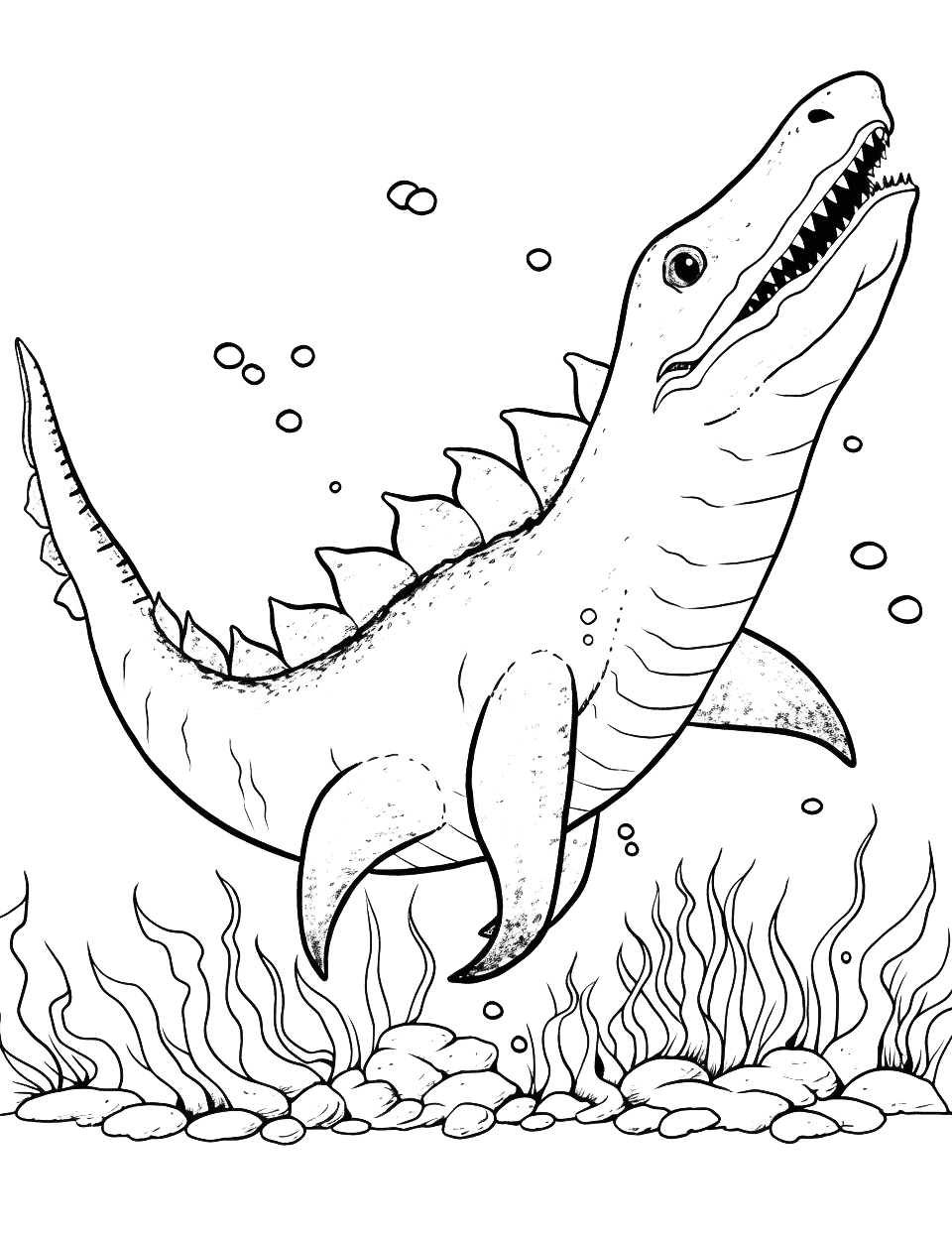 Camp Cretaceous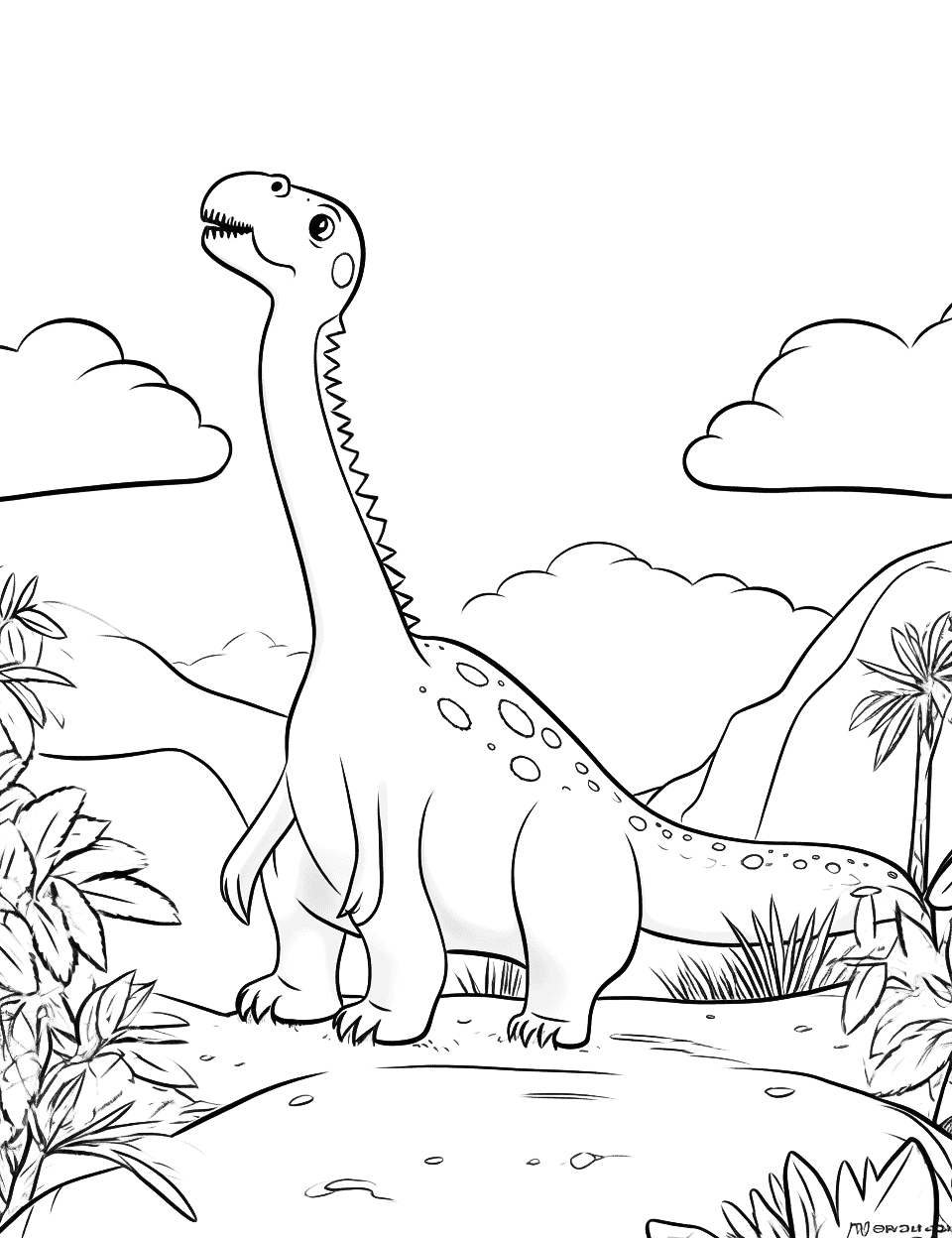 Easy Dino Shapes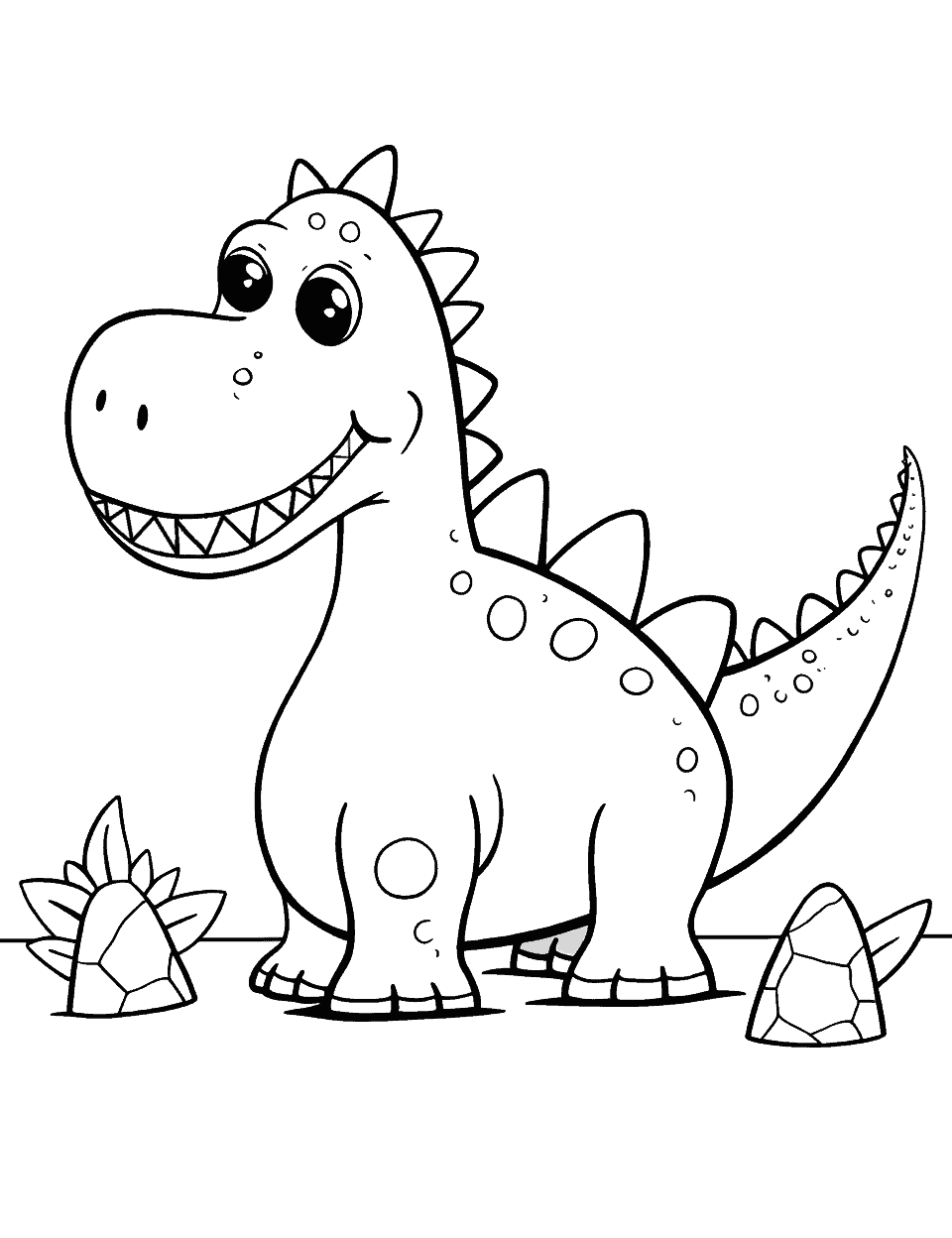 Carnotaurus Charge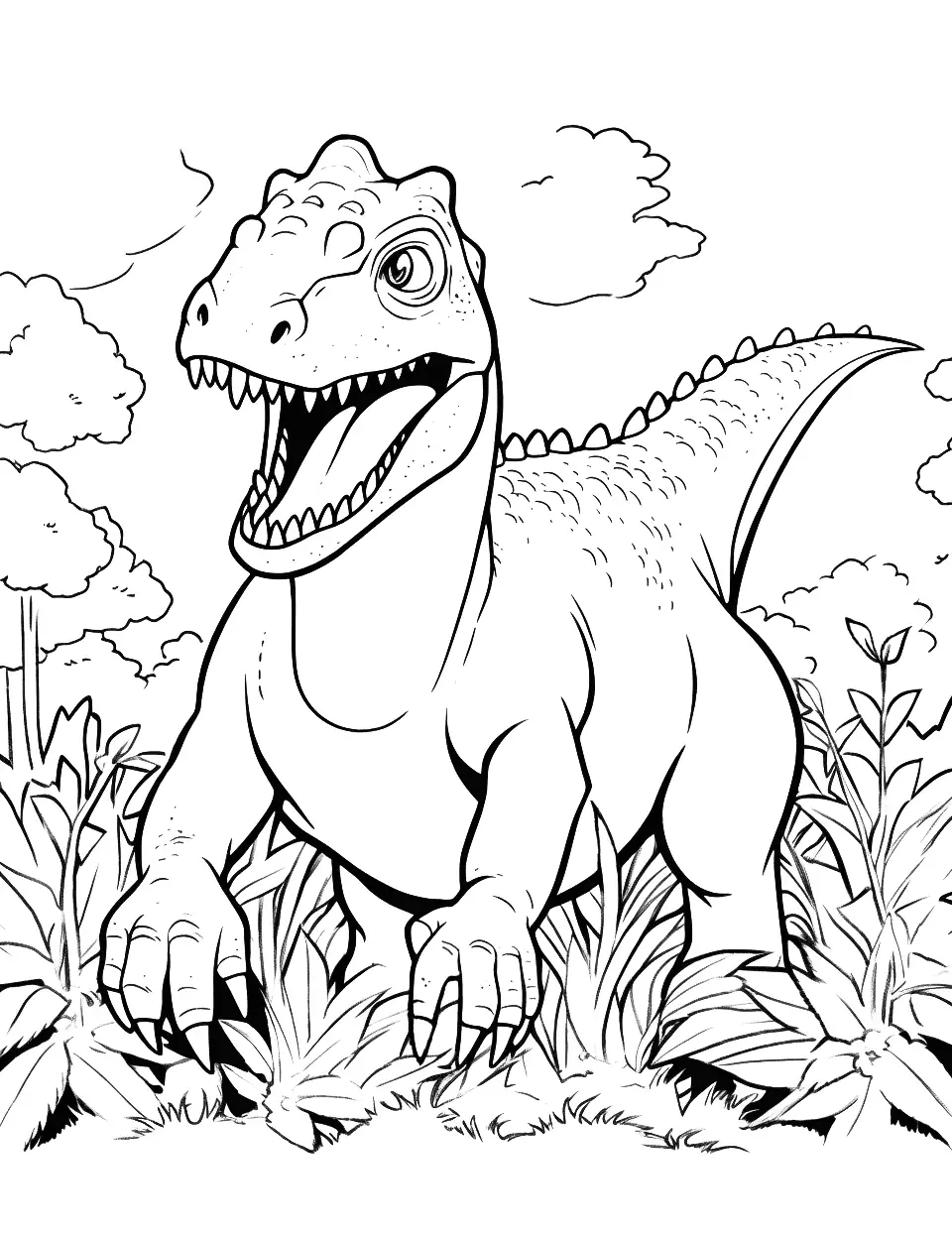 Lego Dinosaur Adventure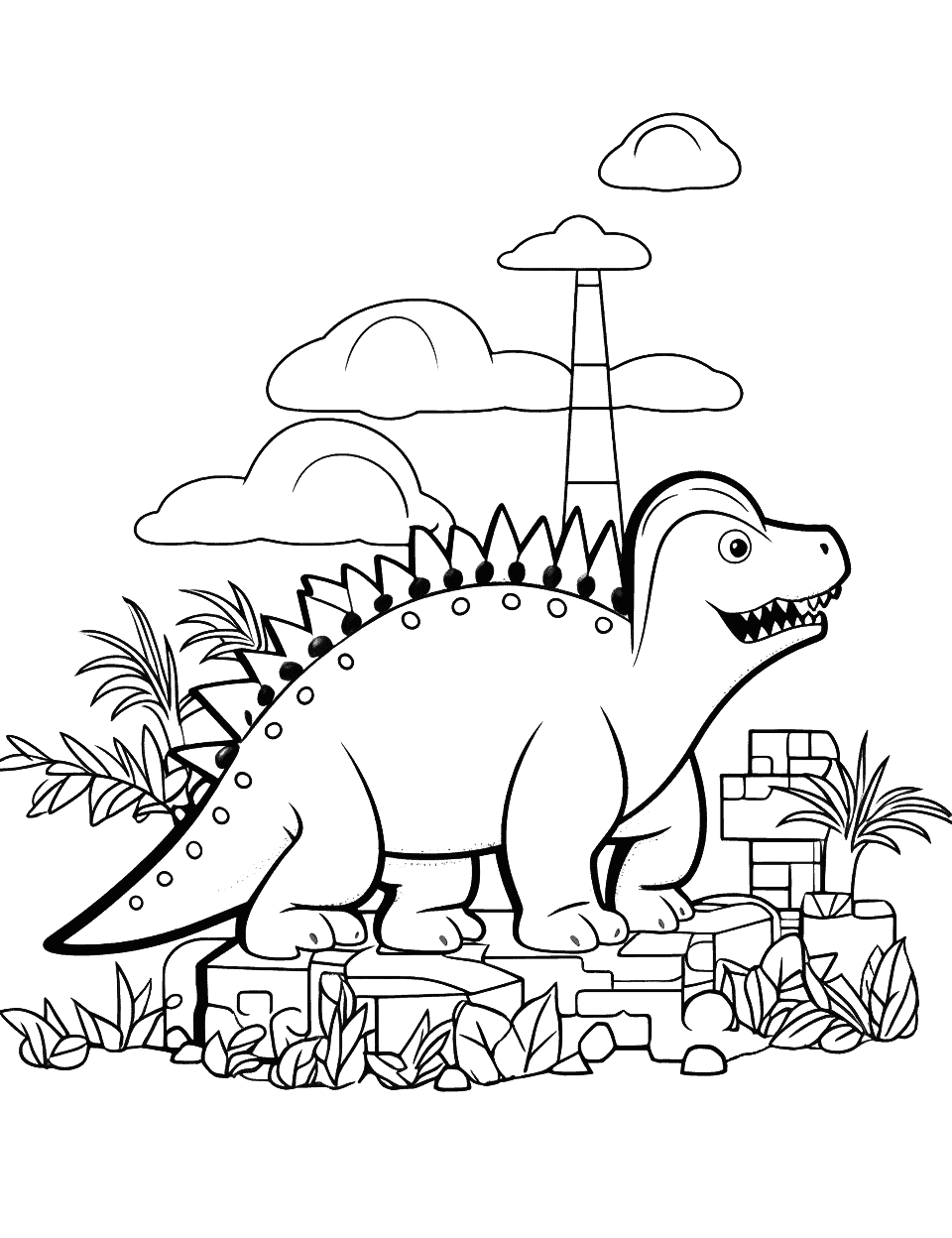 Ankylosaurus Defense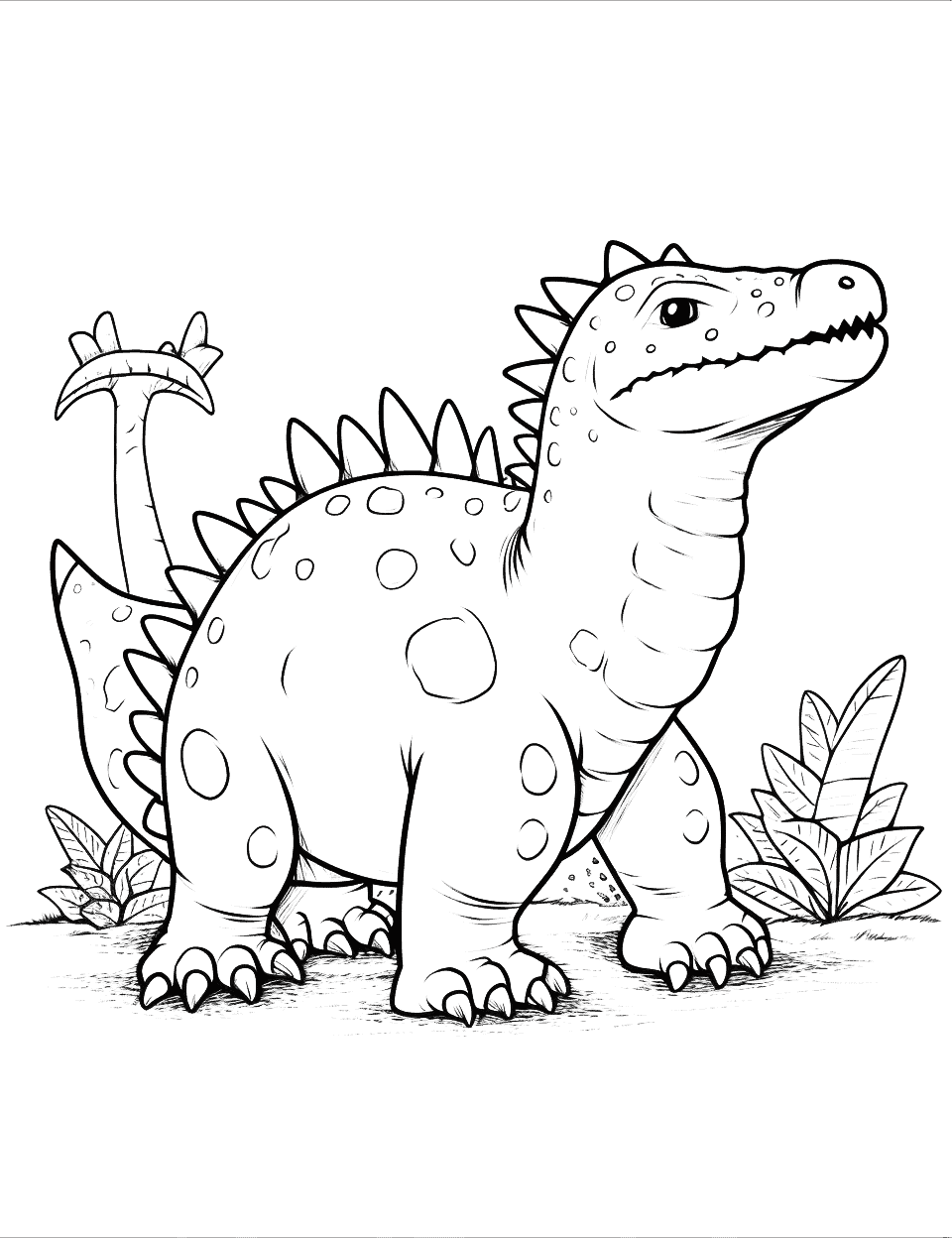 Baby Dino Hatchlings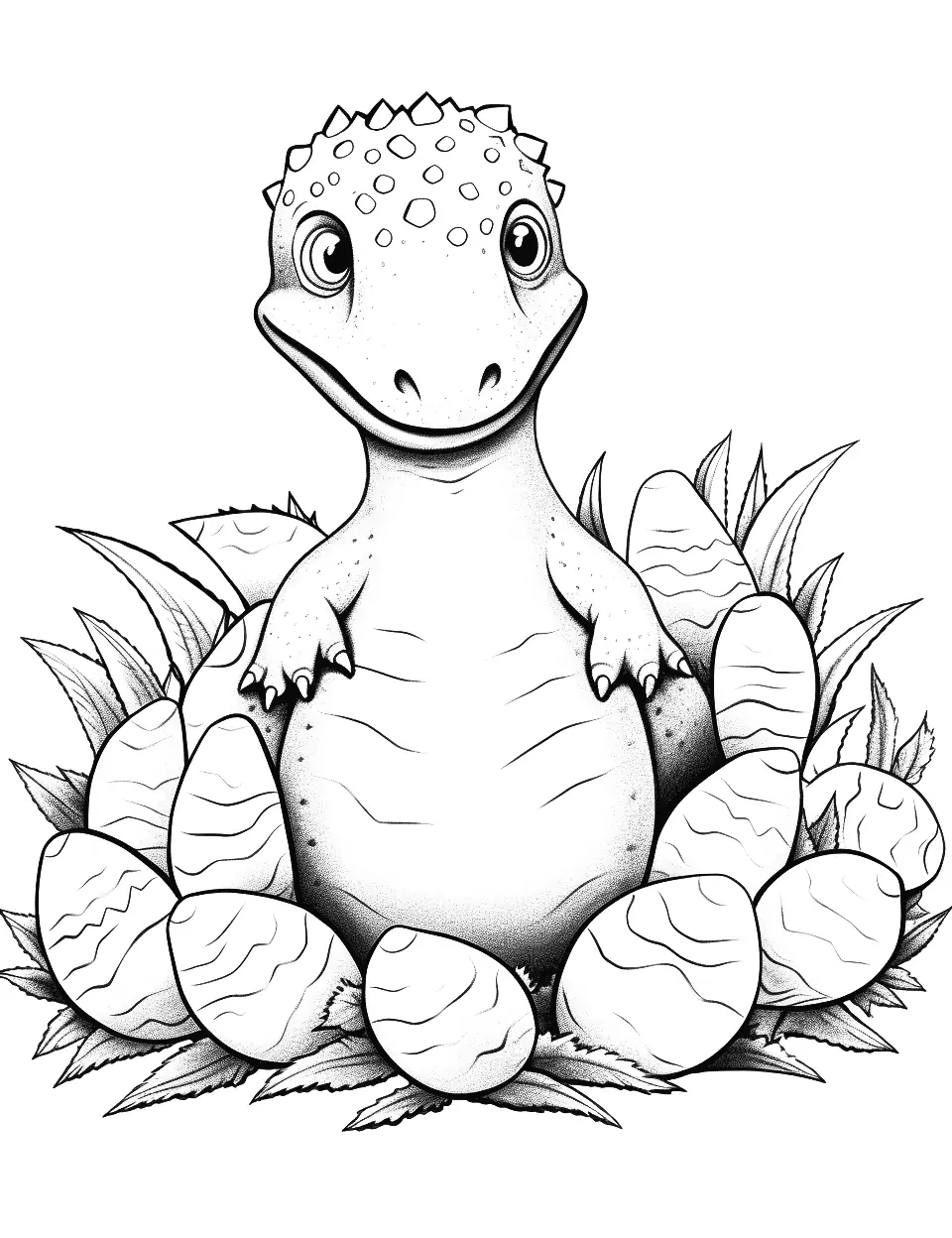 Tyrannosaurus Roar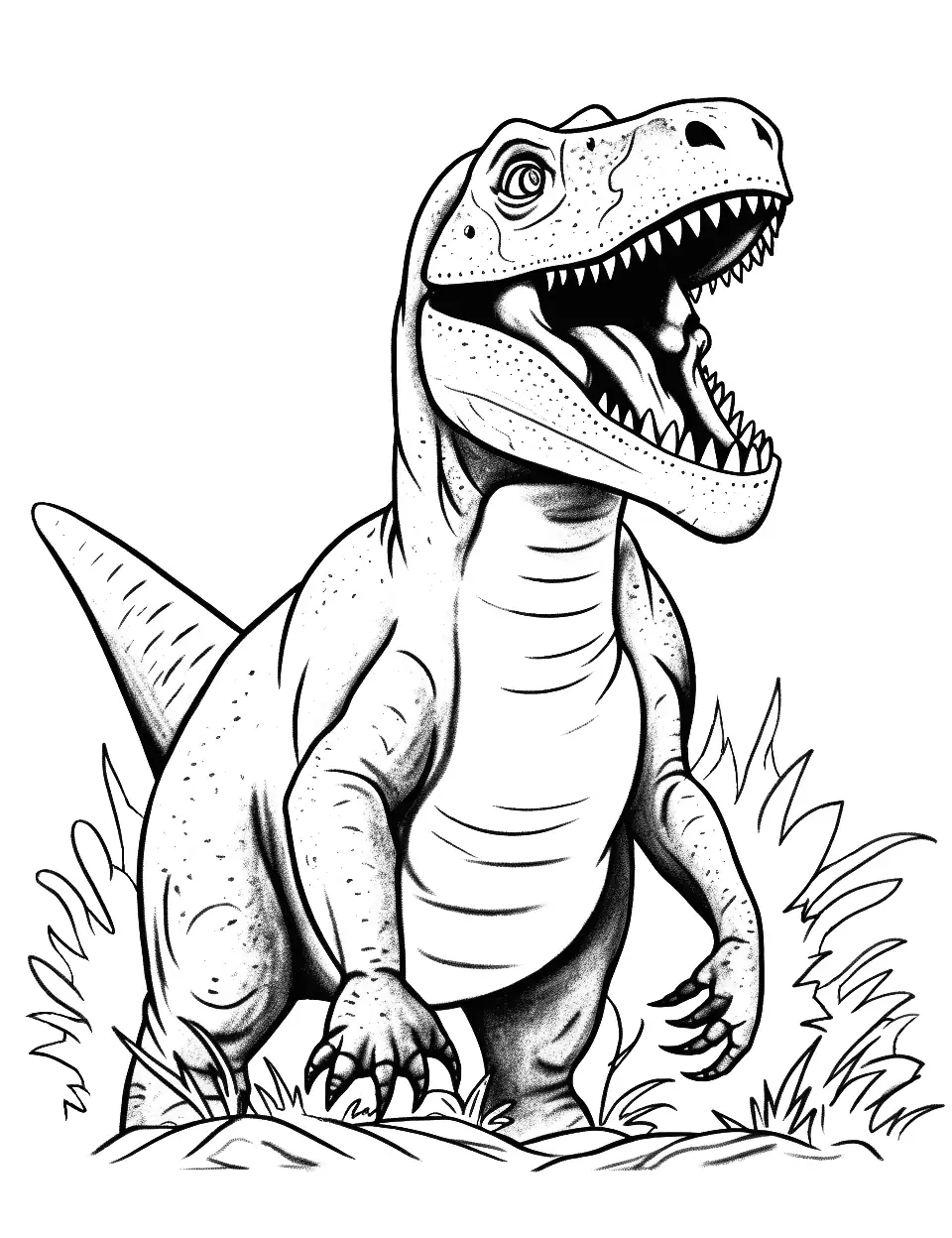 Blue's Rescue Mission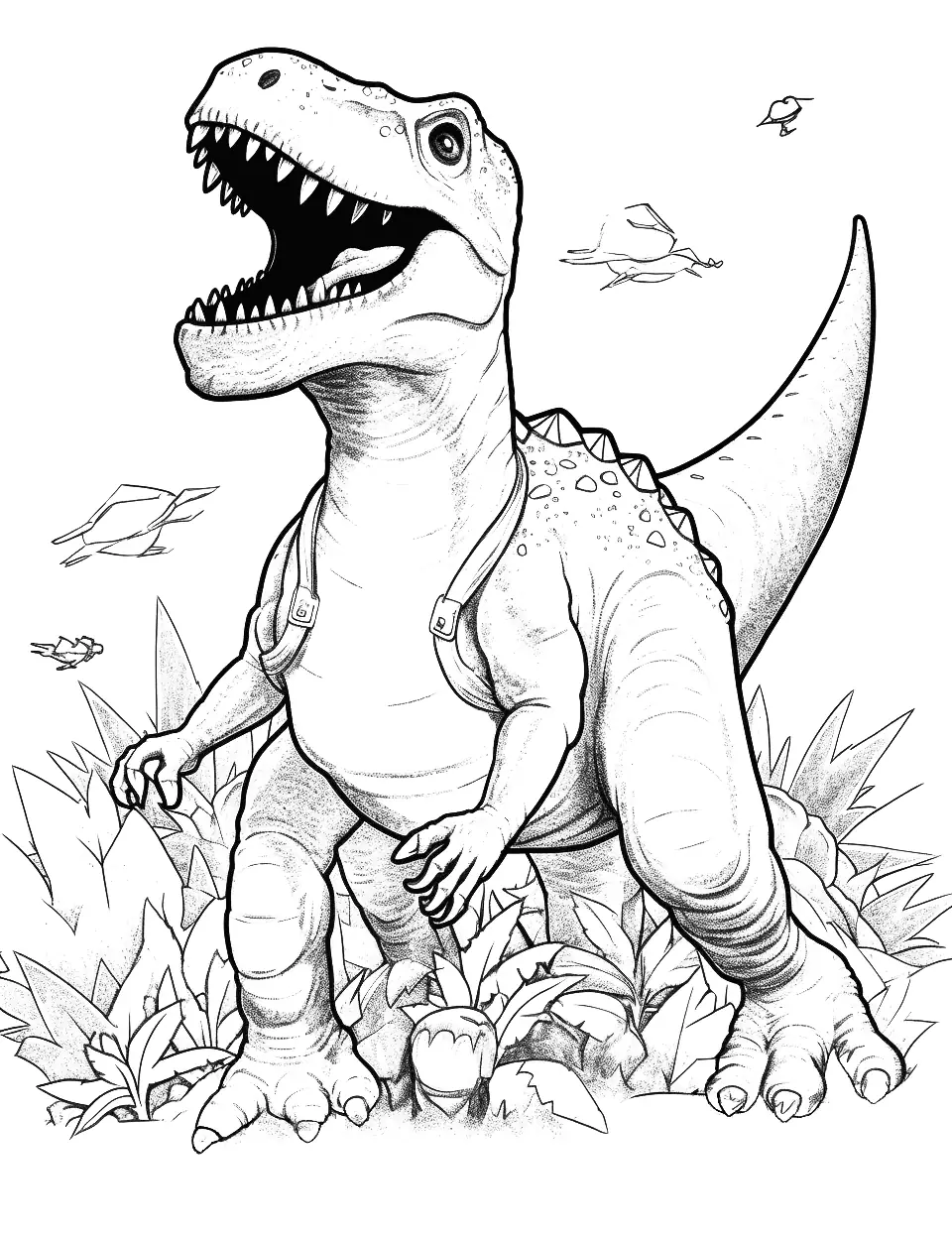 Baryonyx in the Swamp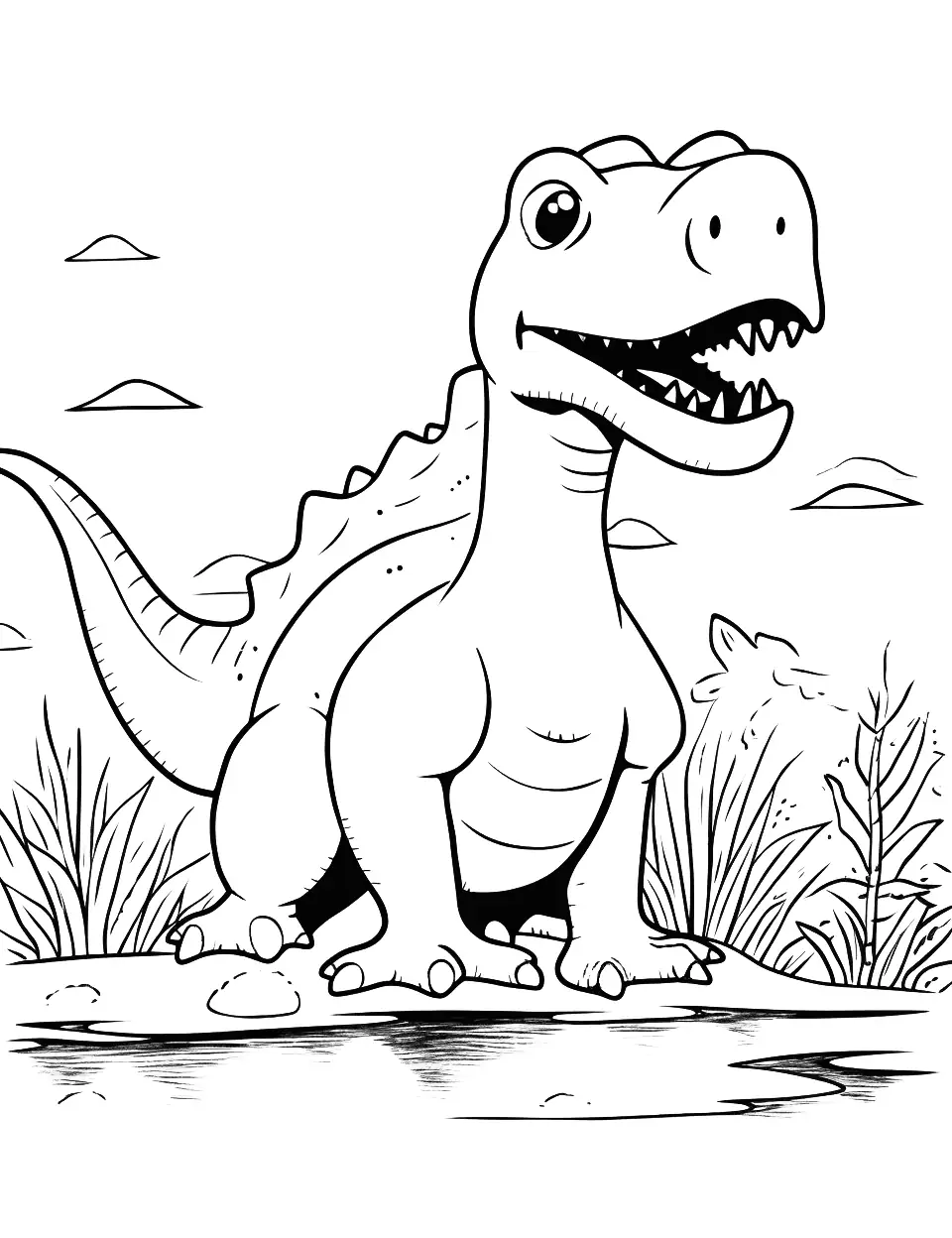 Stegosaurus Herd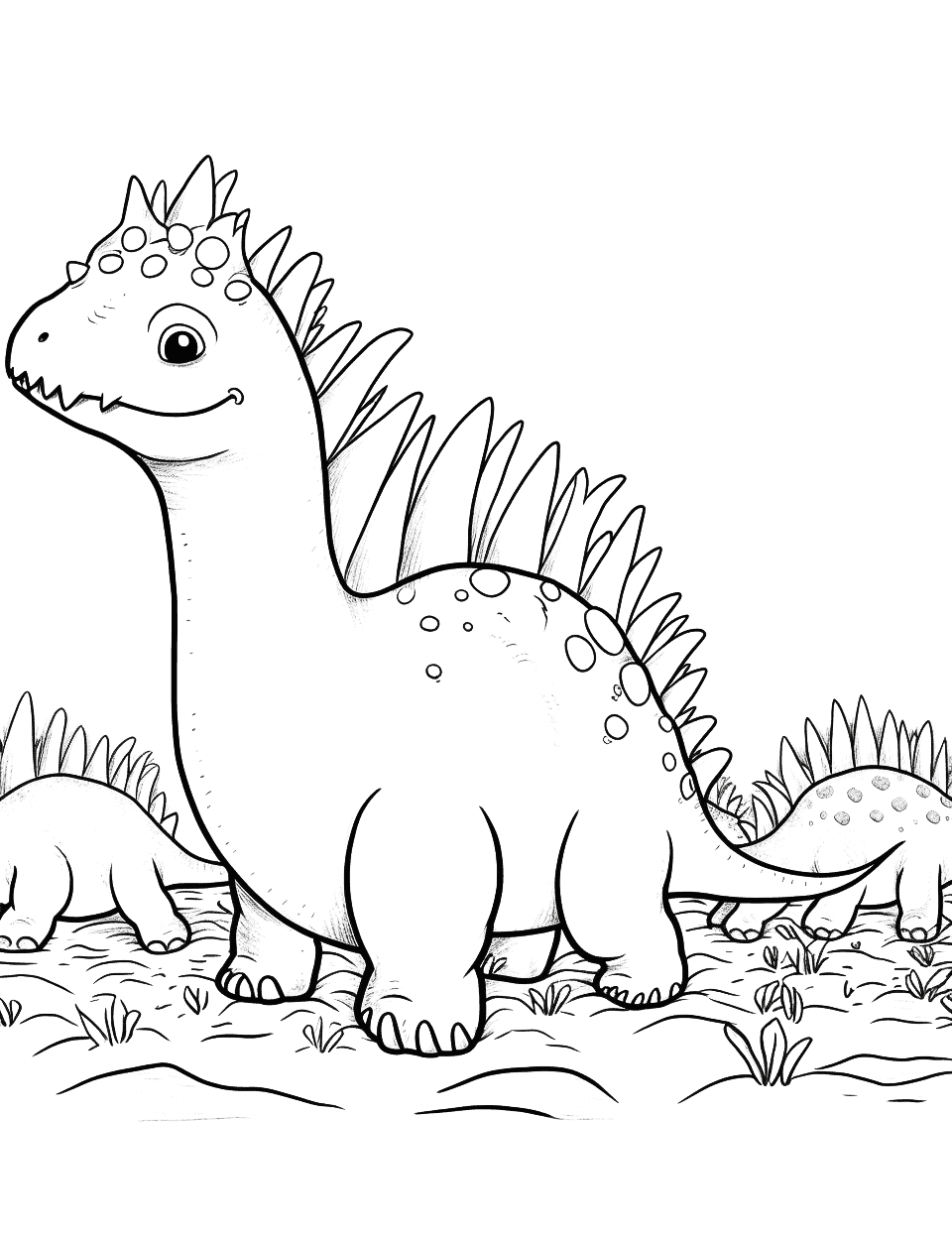 Simple Dinosaur Outline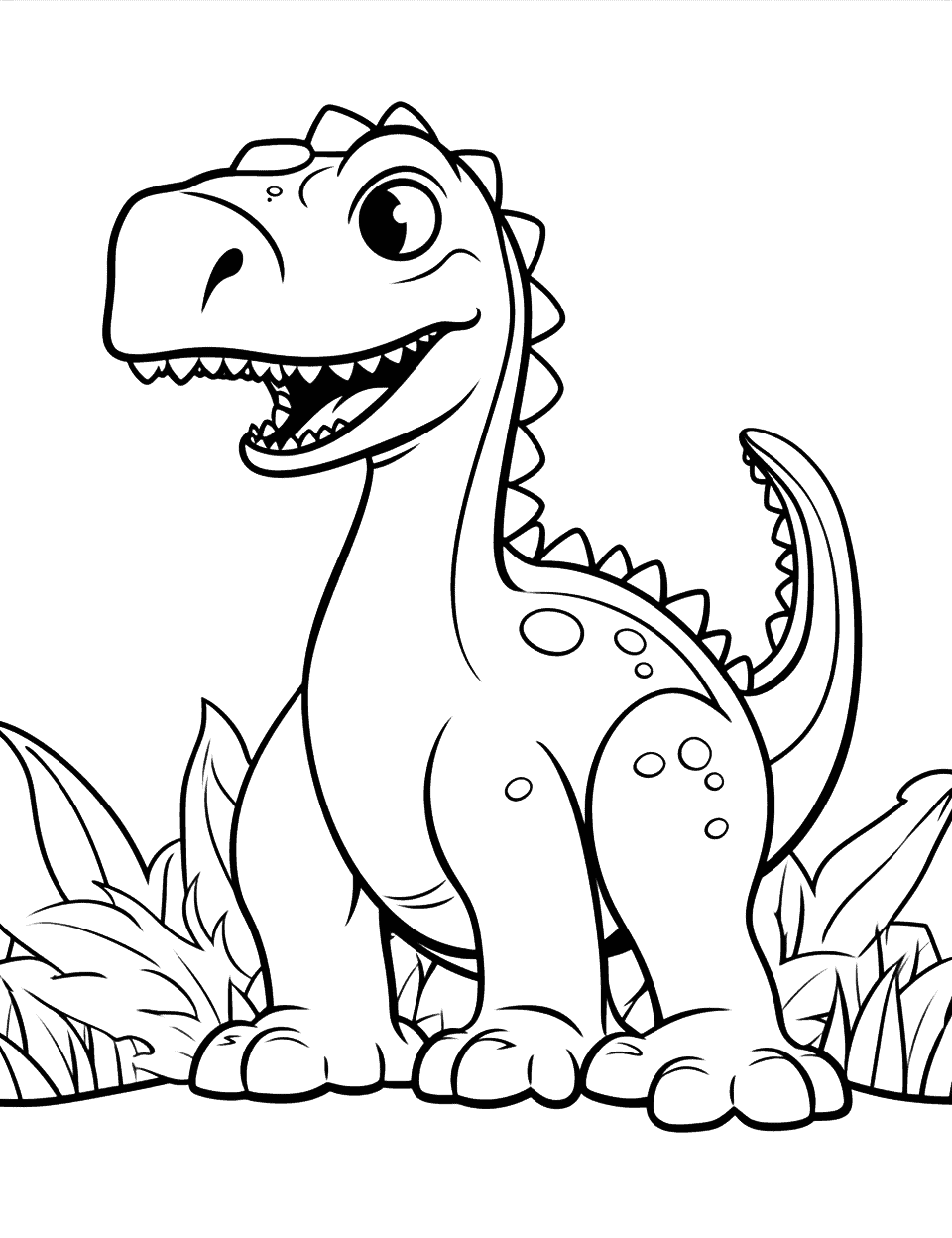 Parasaurolophus in the Forest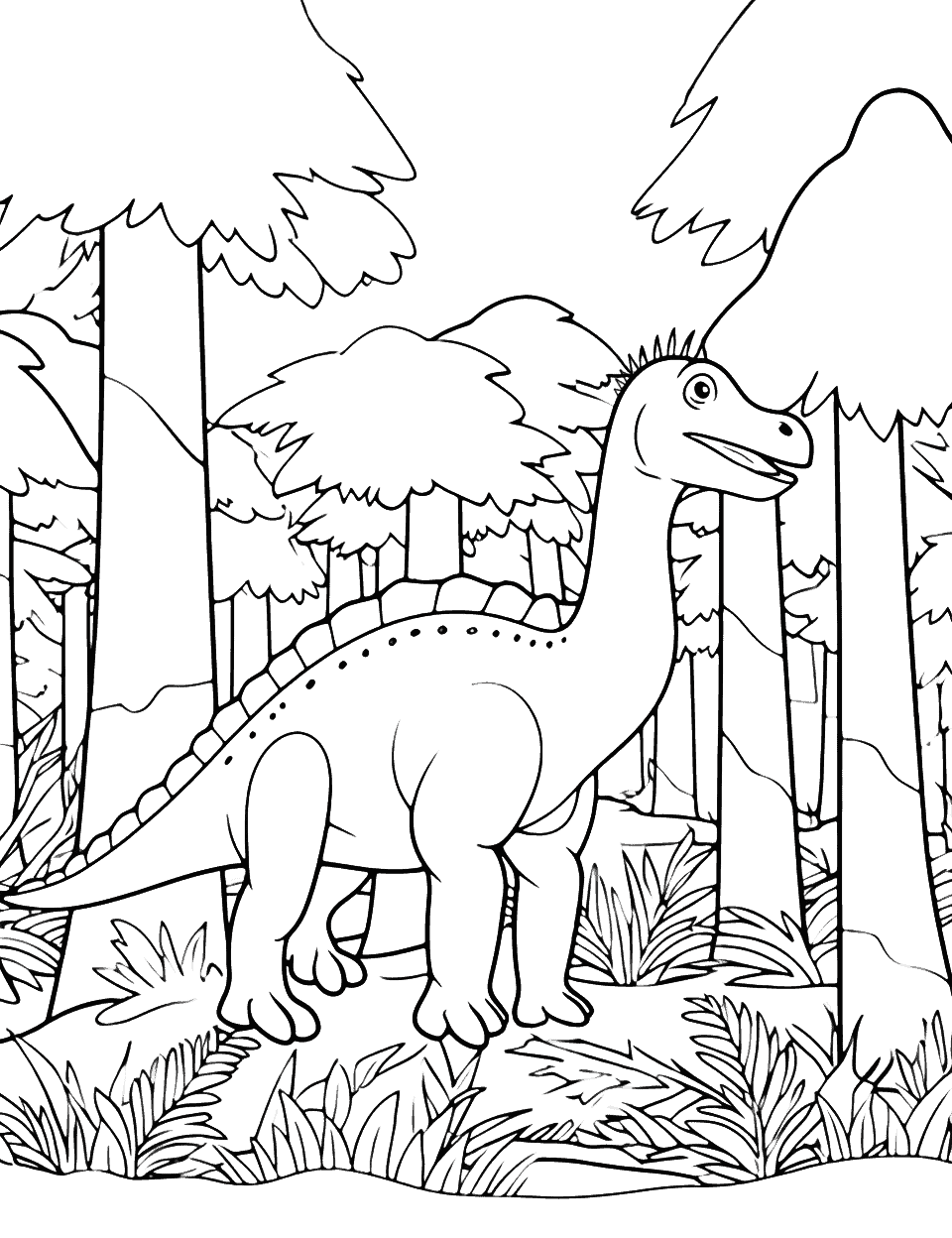 Brachiosaurus Grazing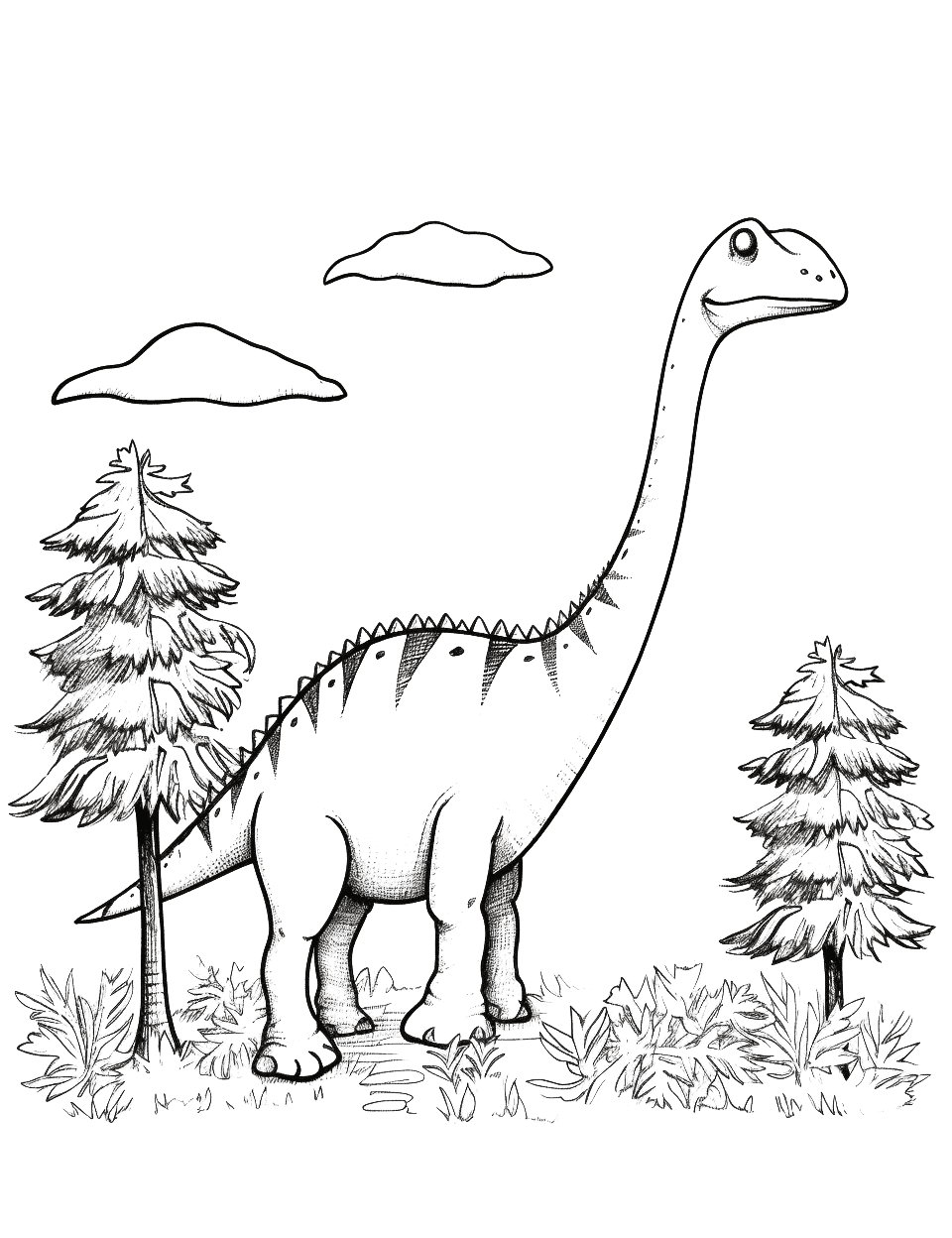 Camp Cretaceous Fun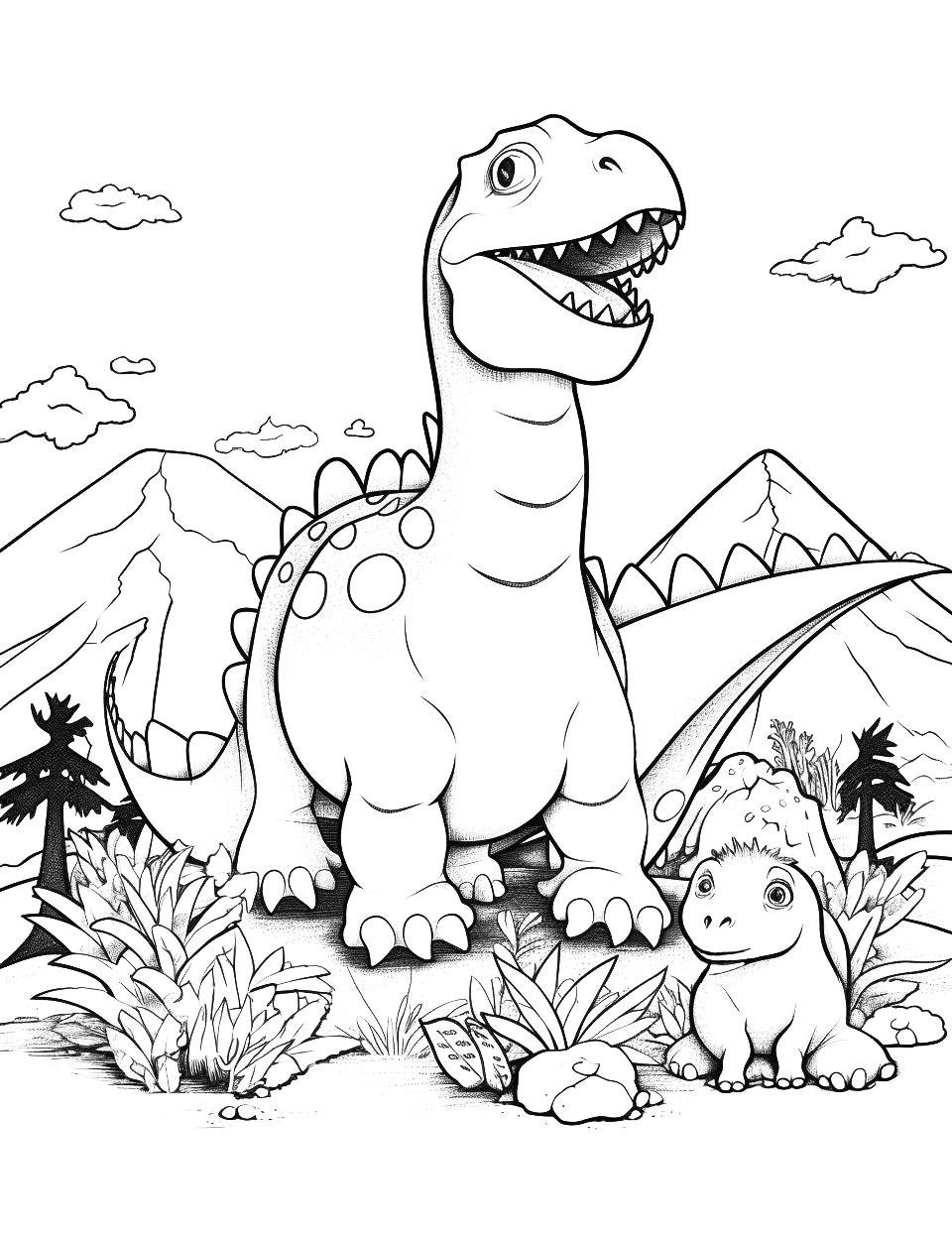 Jurassic World Lab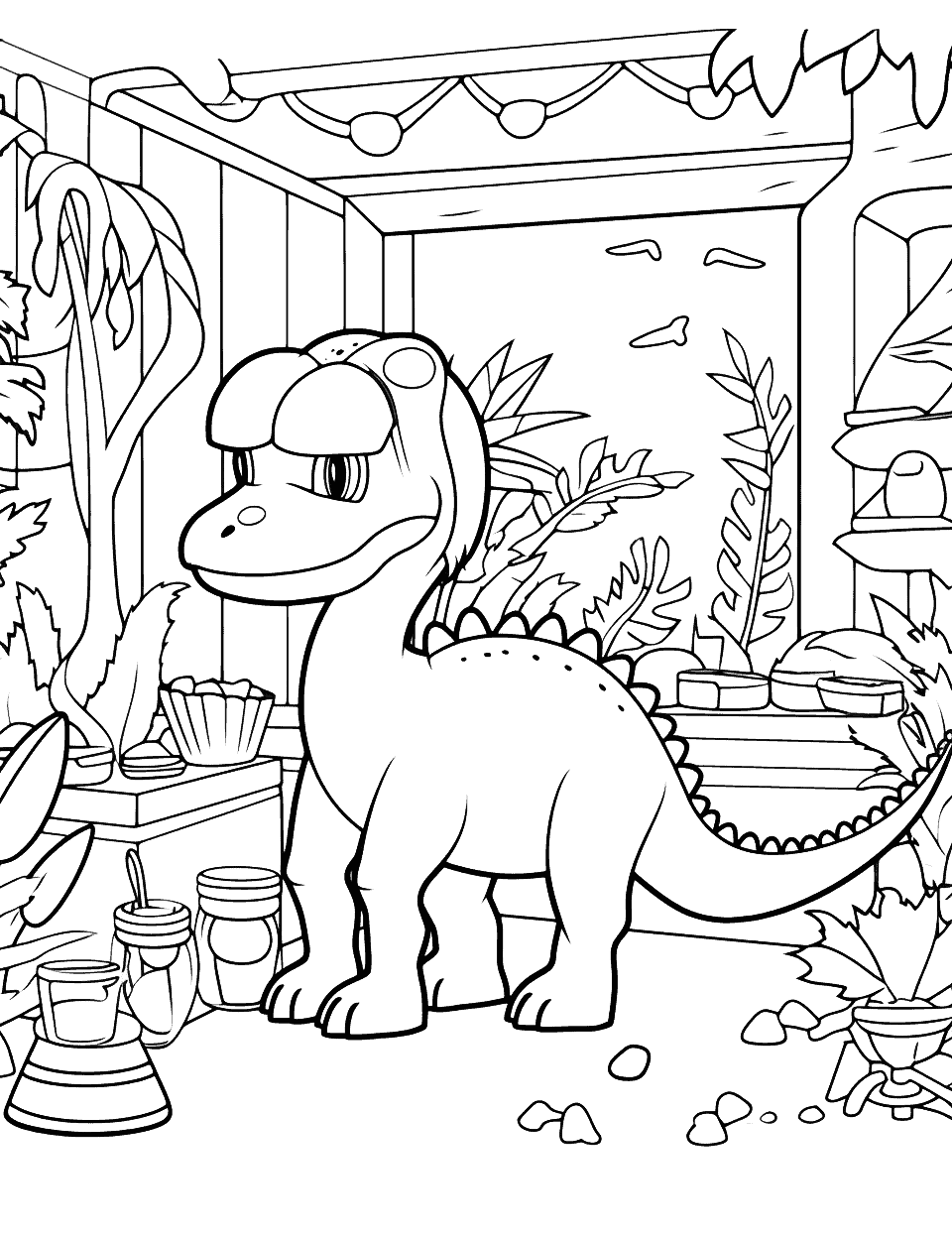 Cute Dino Friend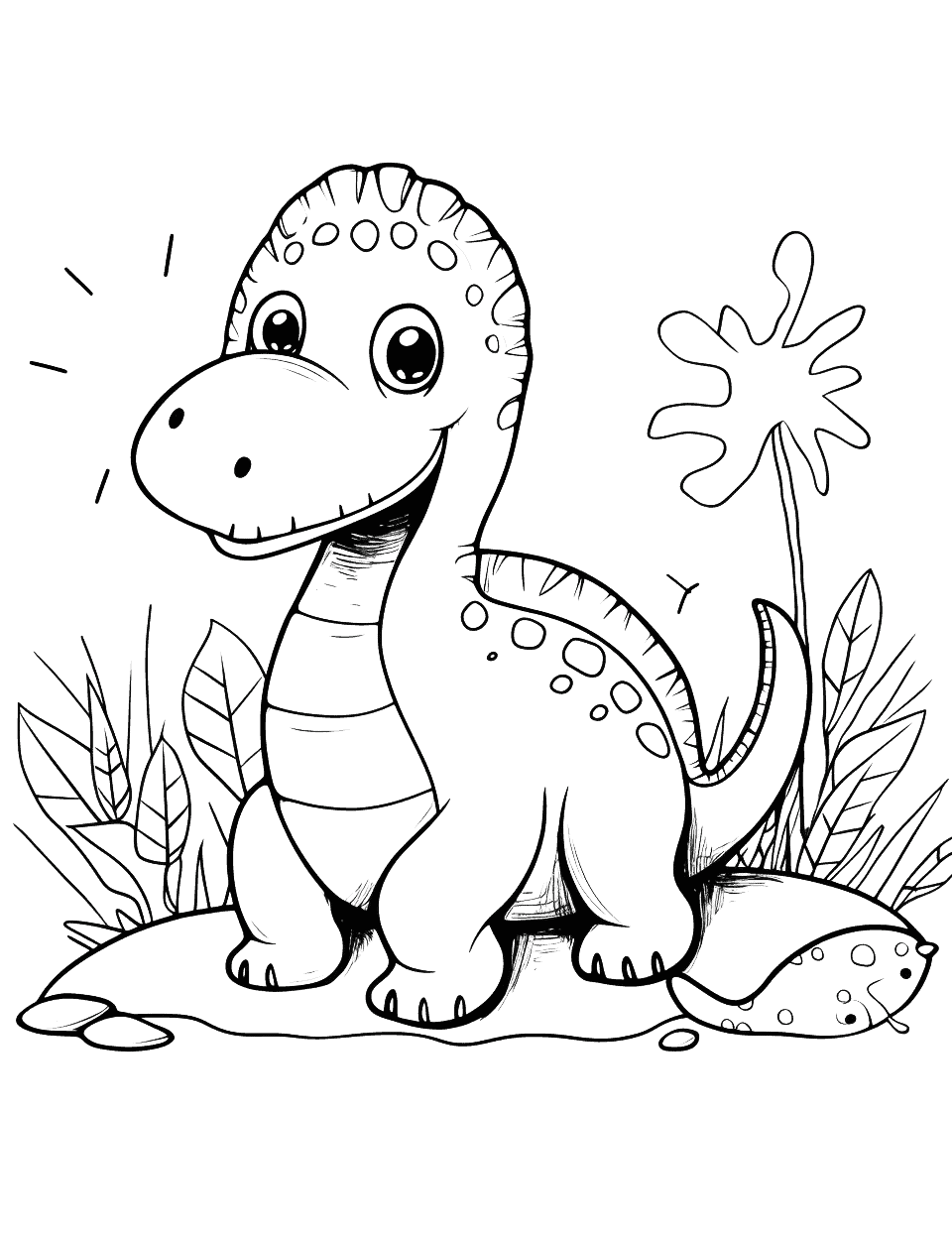 Realistic Velociraptor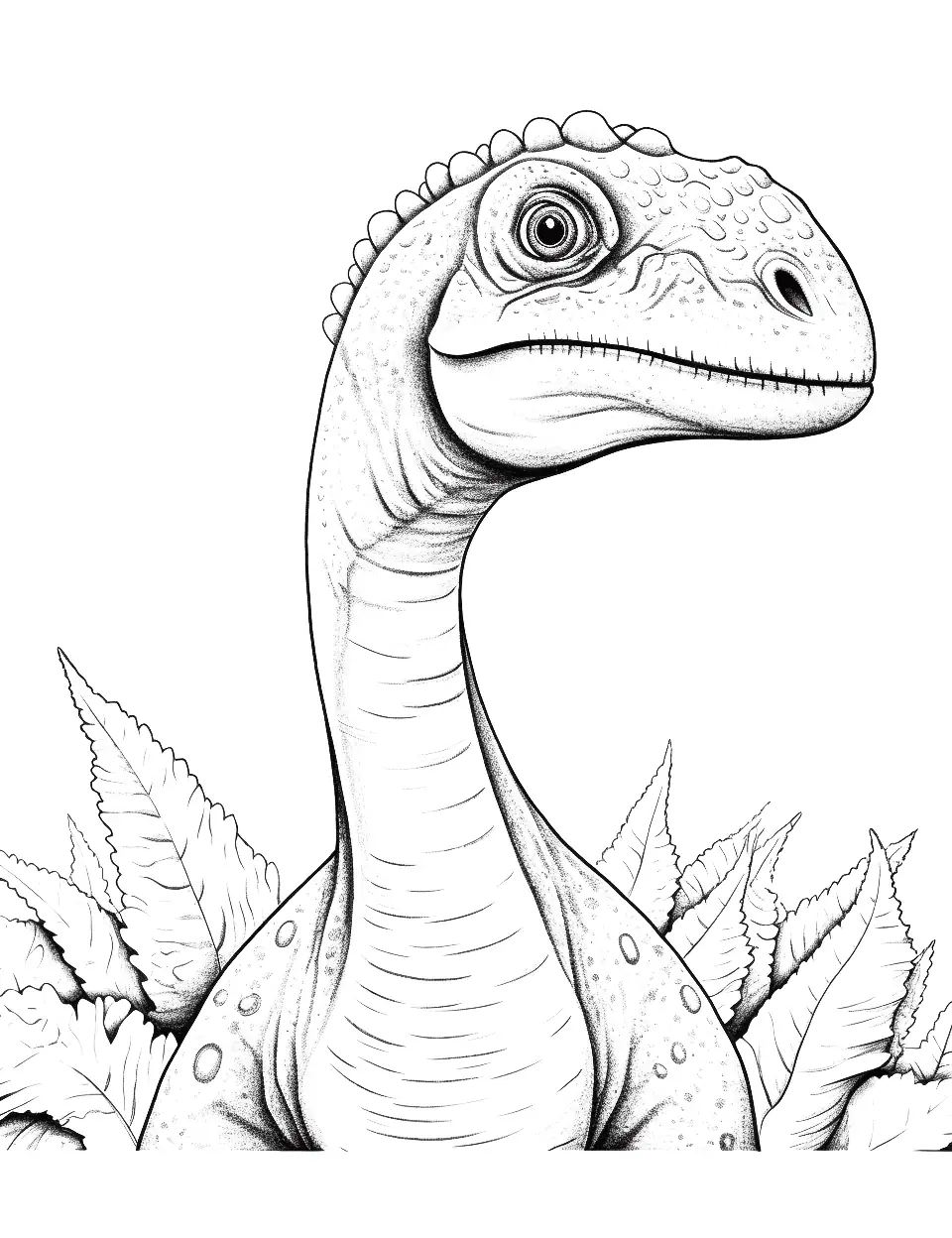 Easy Dino Drawing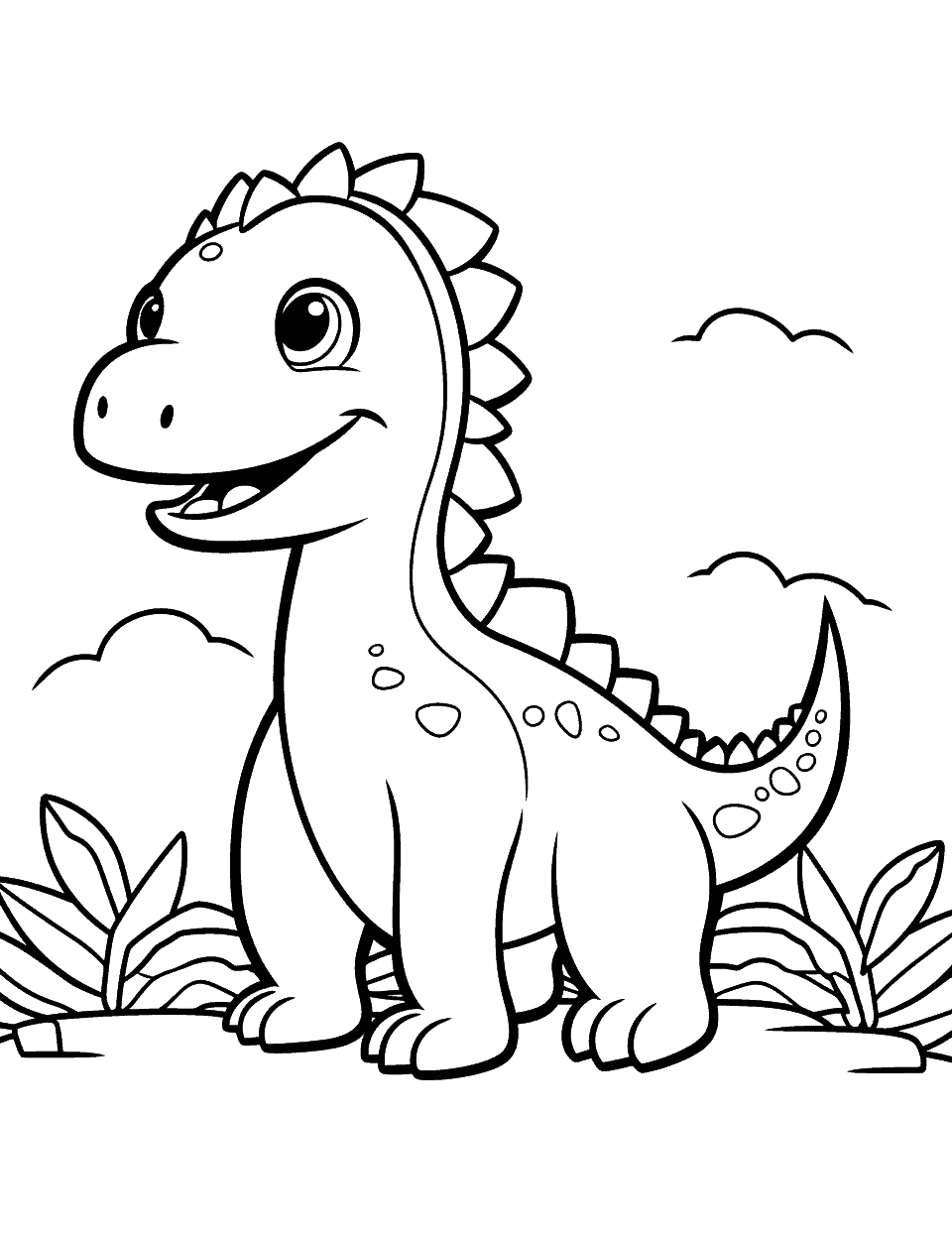 Mosasaurus Feeding Time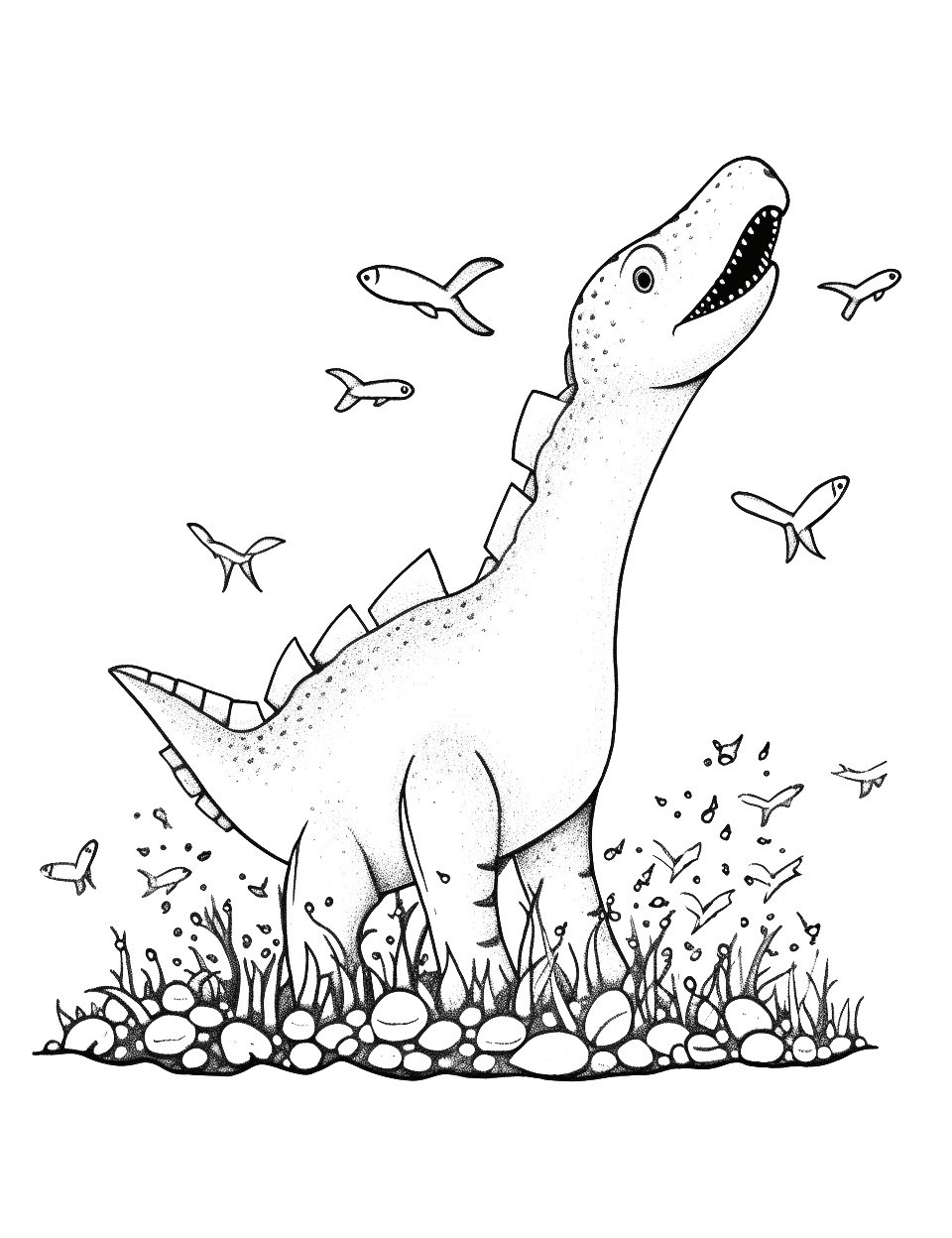 Indoraptor in the Jungle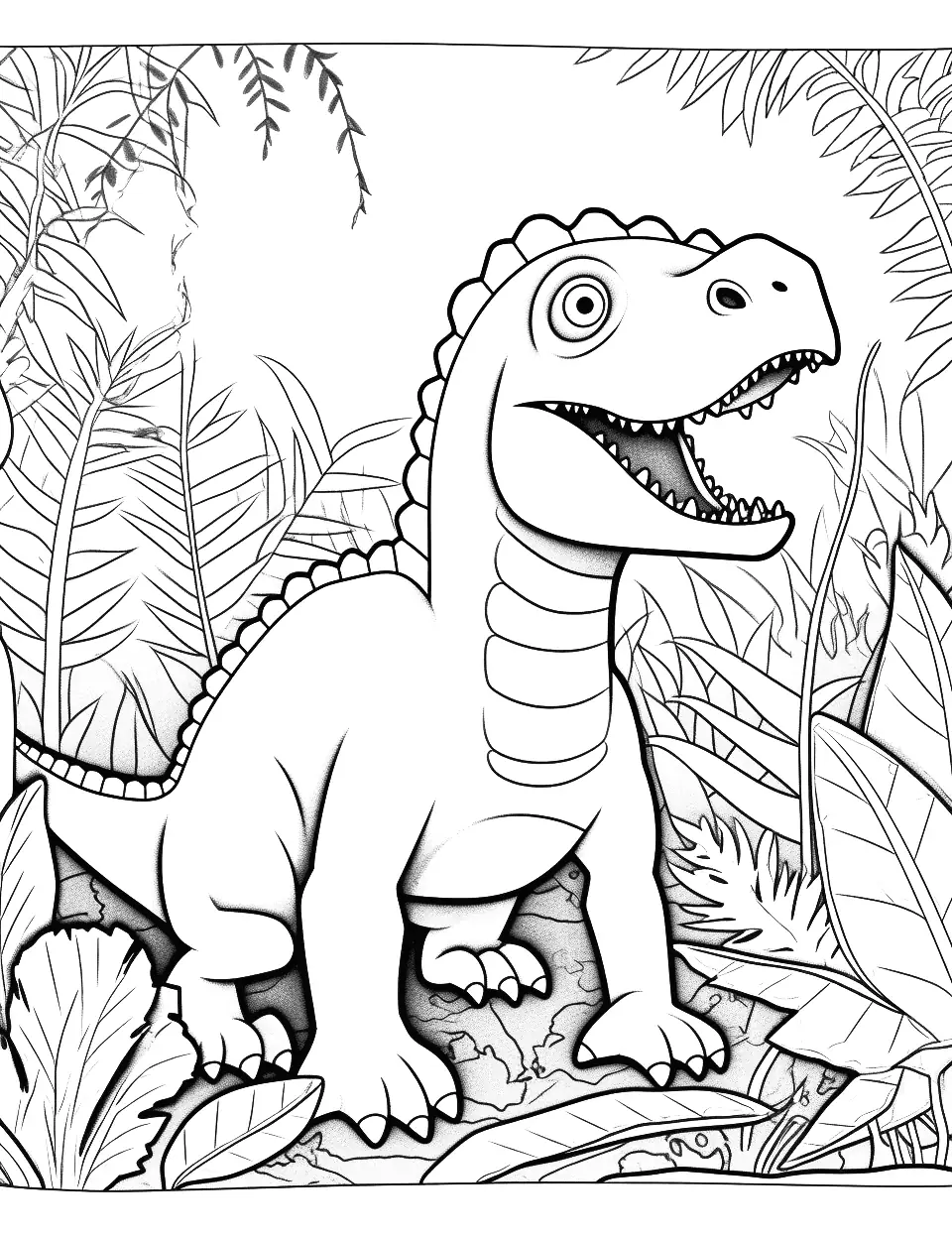 Indominus Rex Escape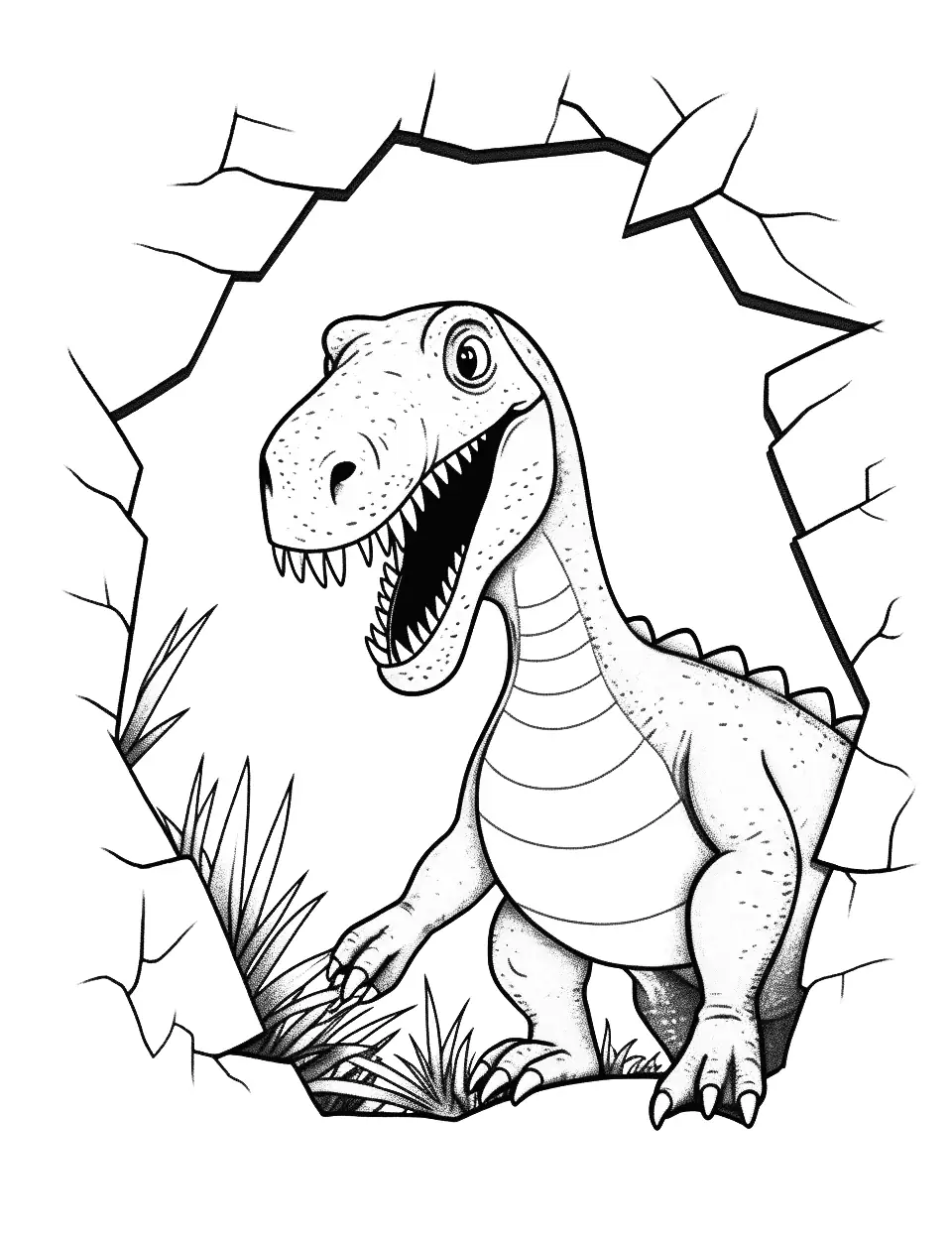 Raptor Pack in Action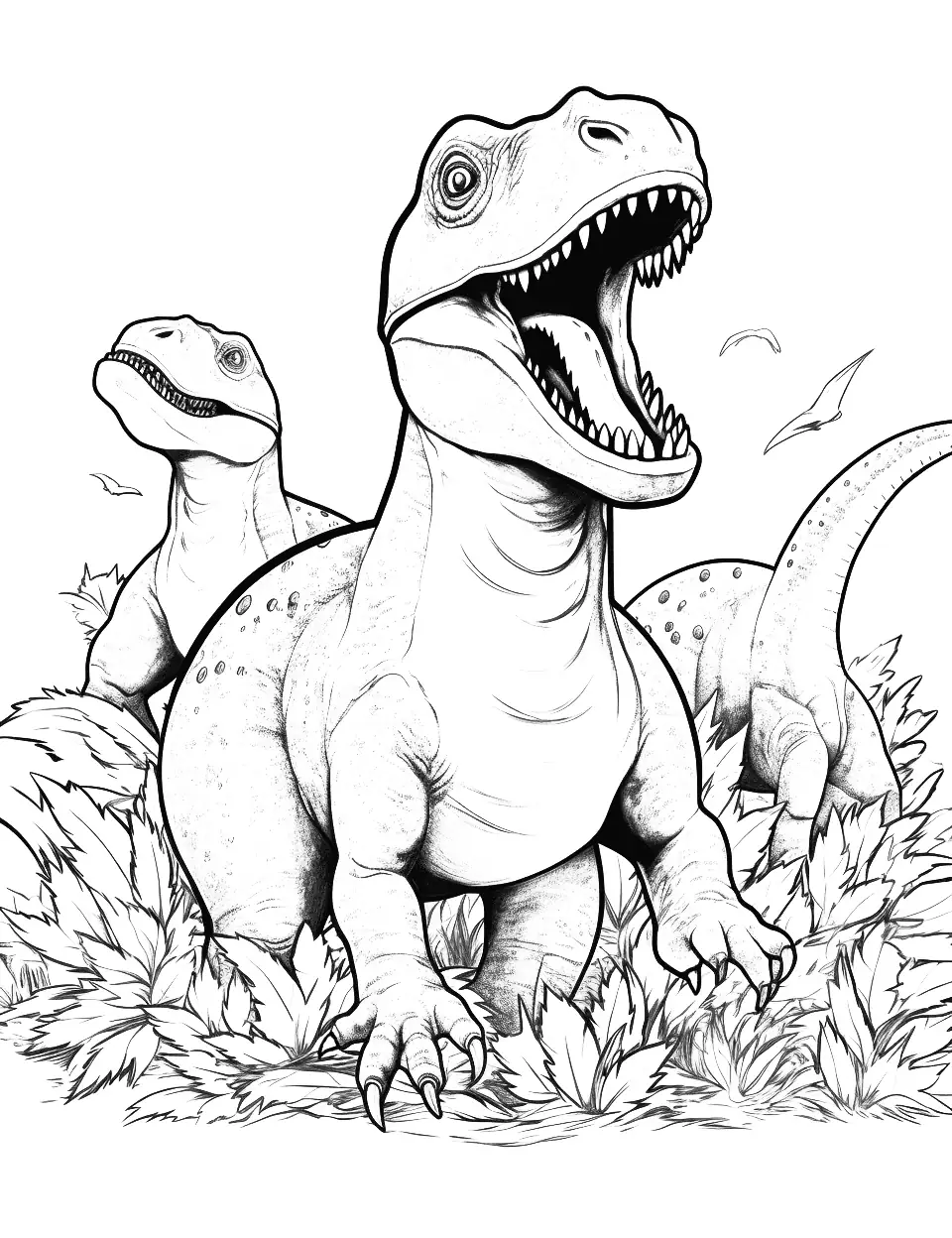 Lego Dinosaur Island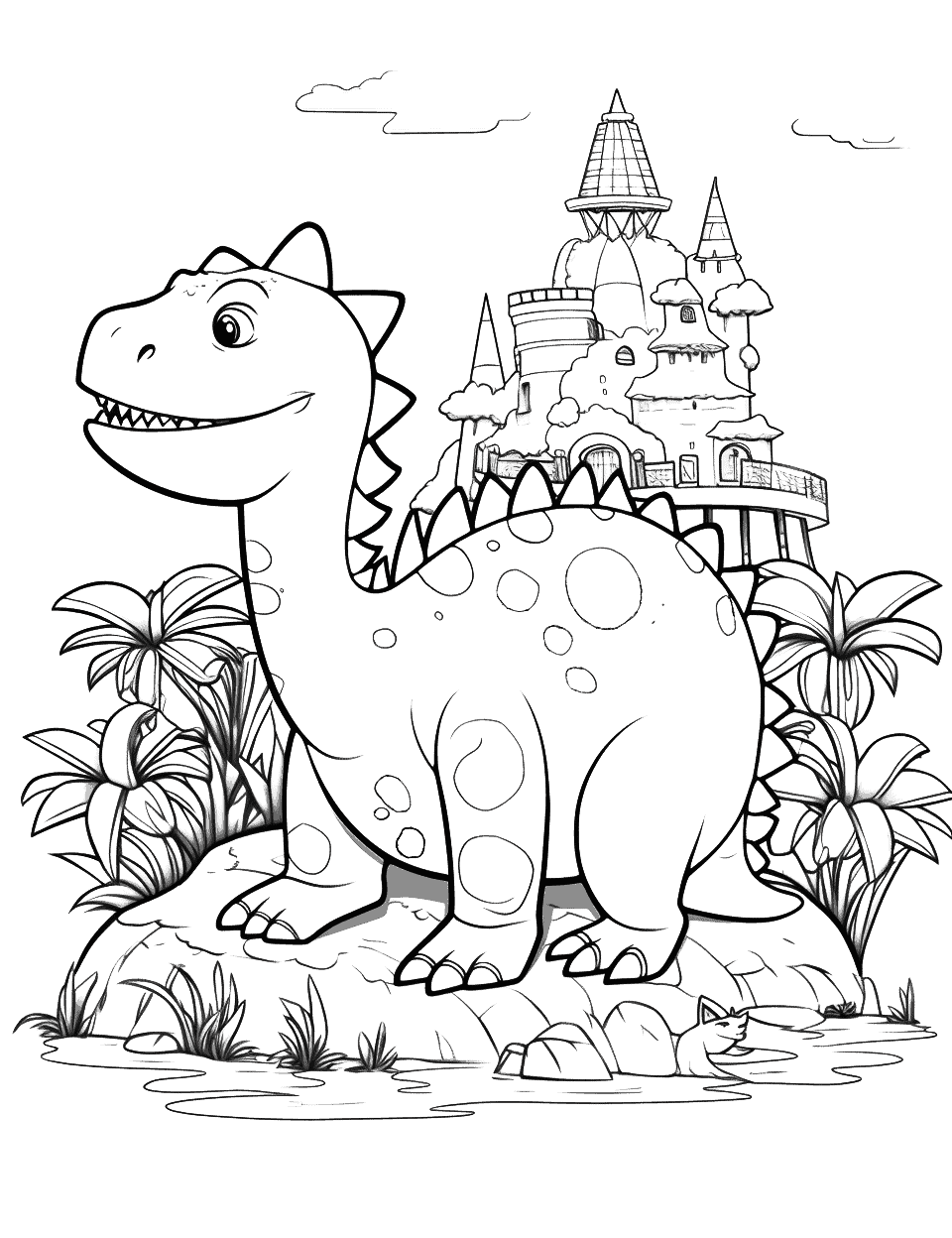 Ankylosaurus Crossing a River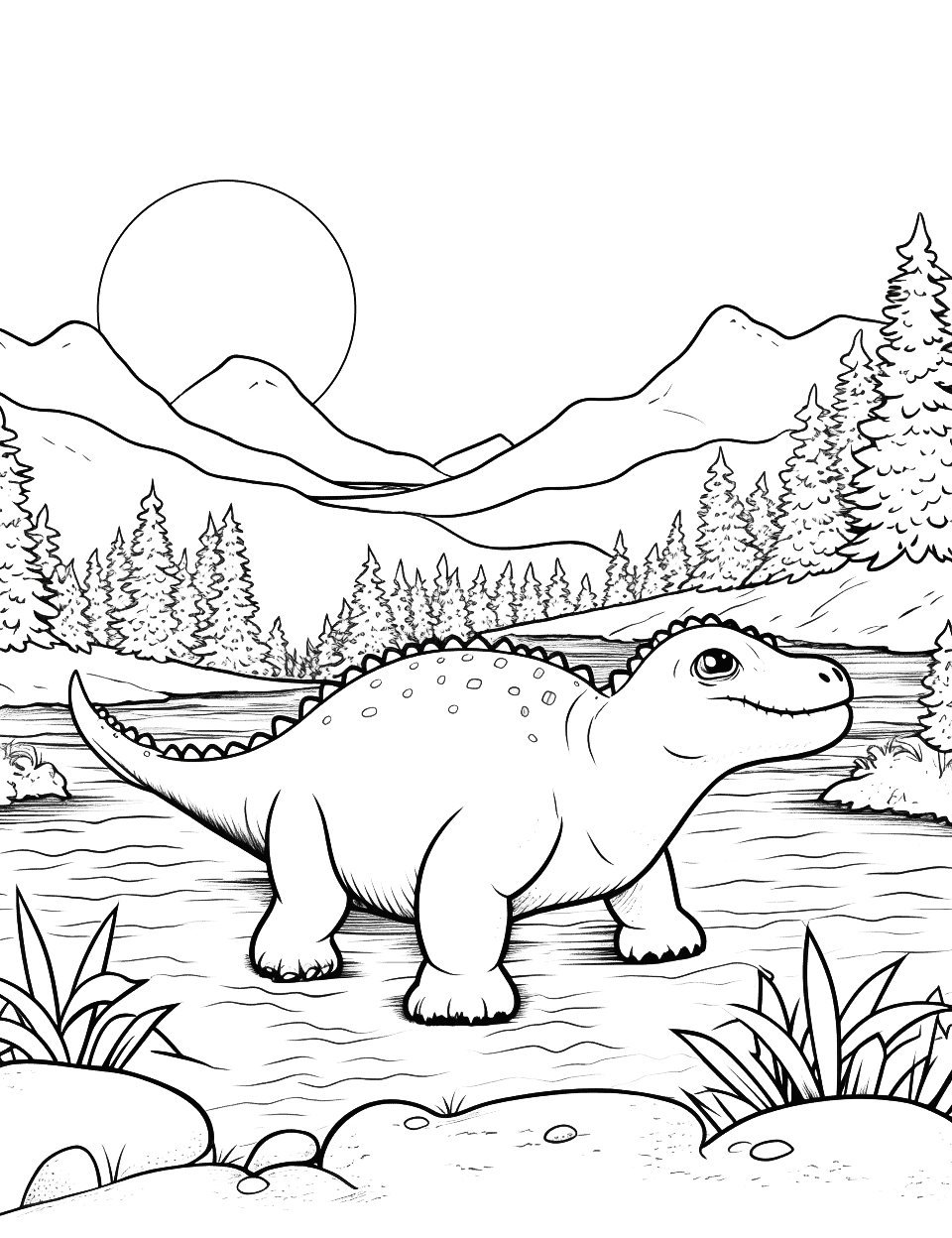 Baryonyx Holding an Umbrella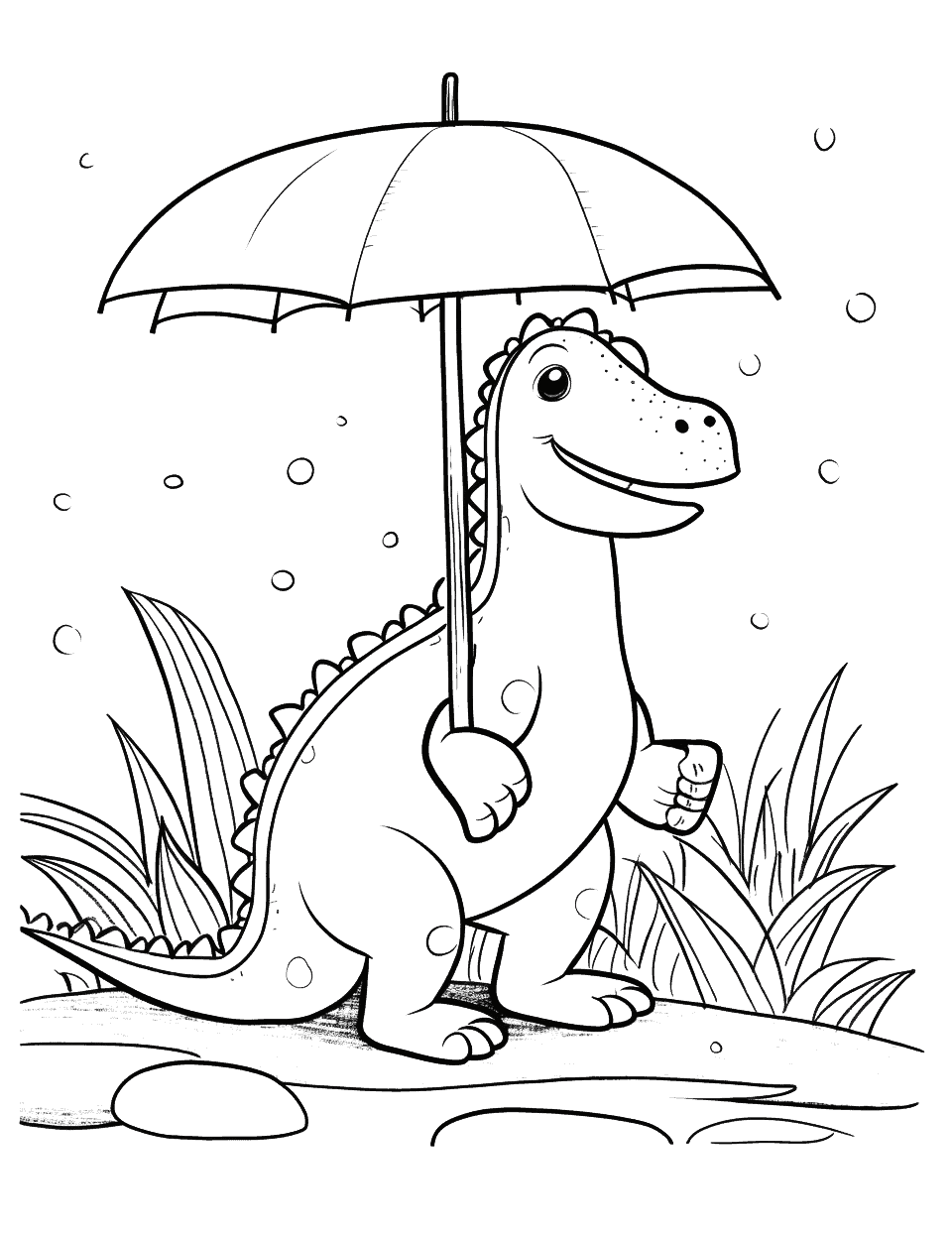 Stegosaurus Family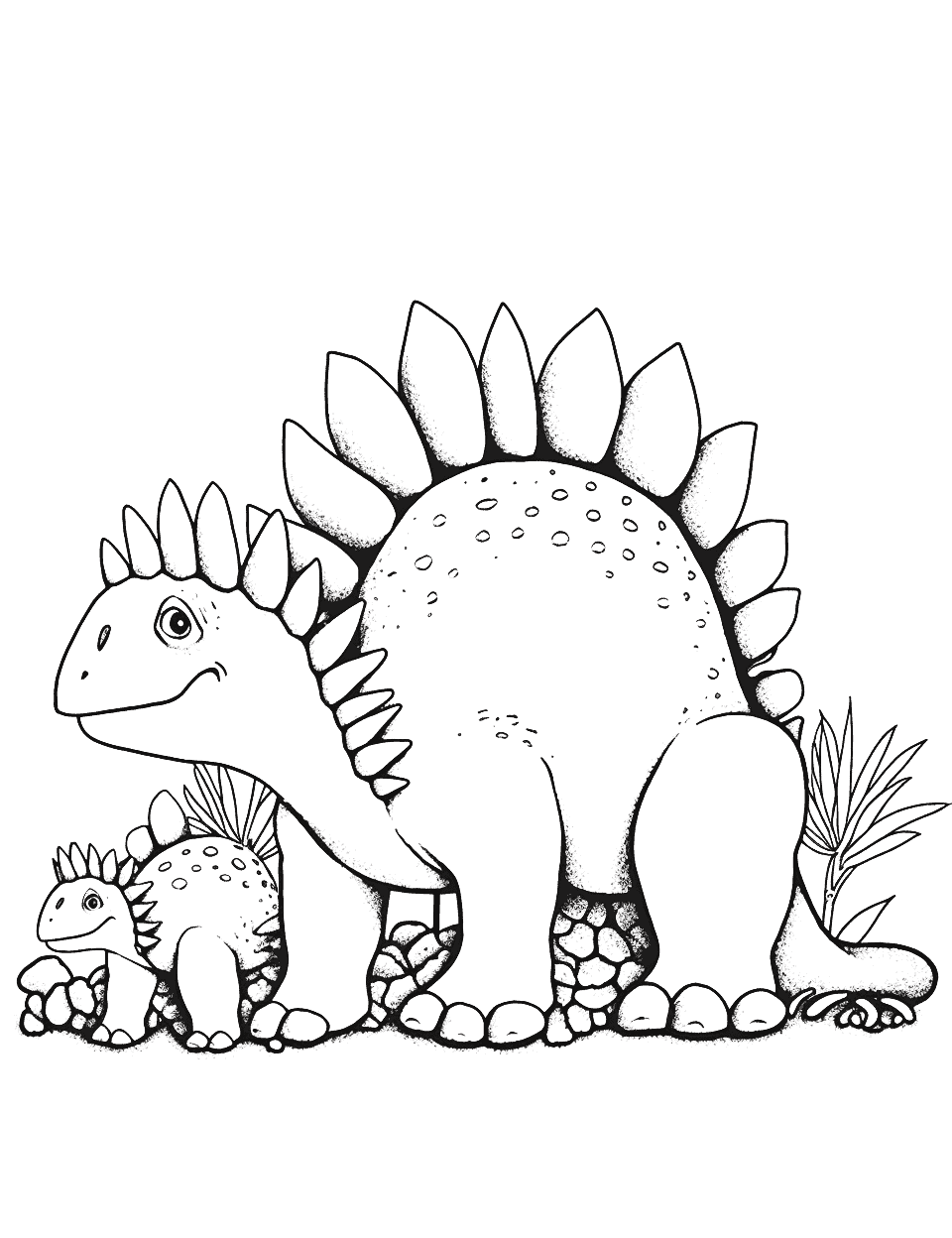 Parasaurolophus Parade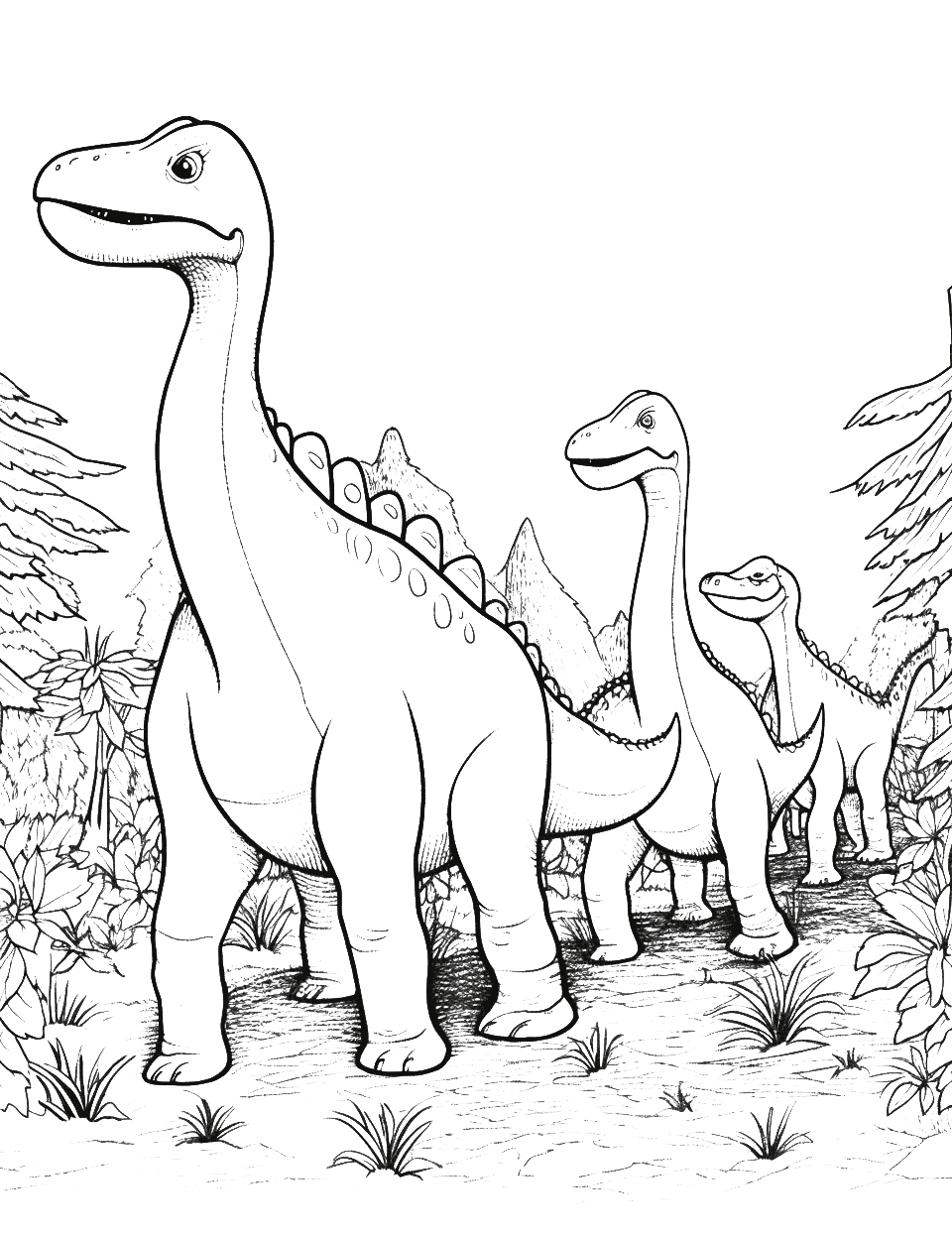 Brachiosaurus at the River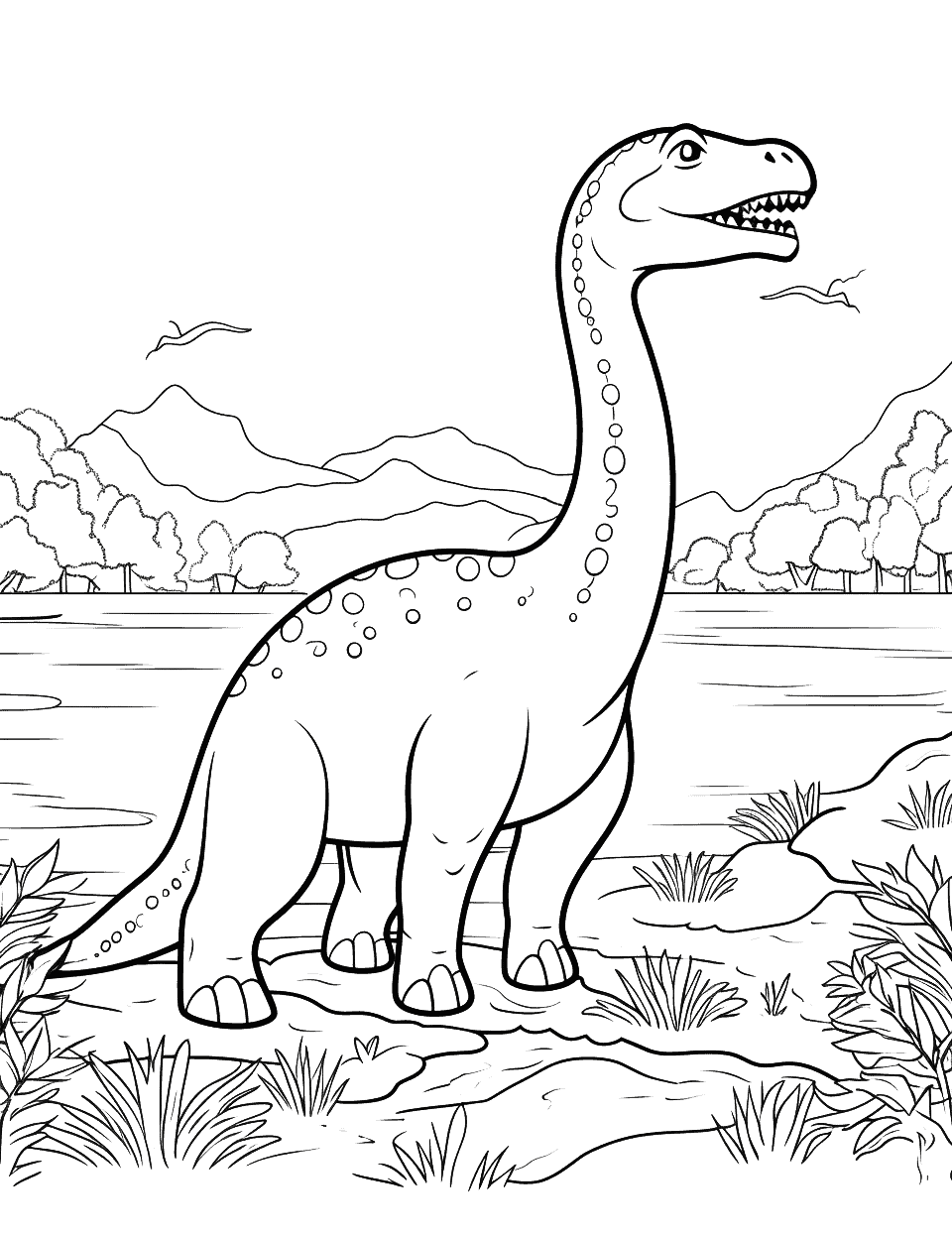 Baby Dino and Parent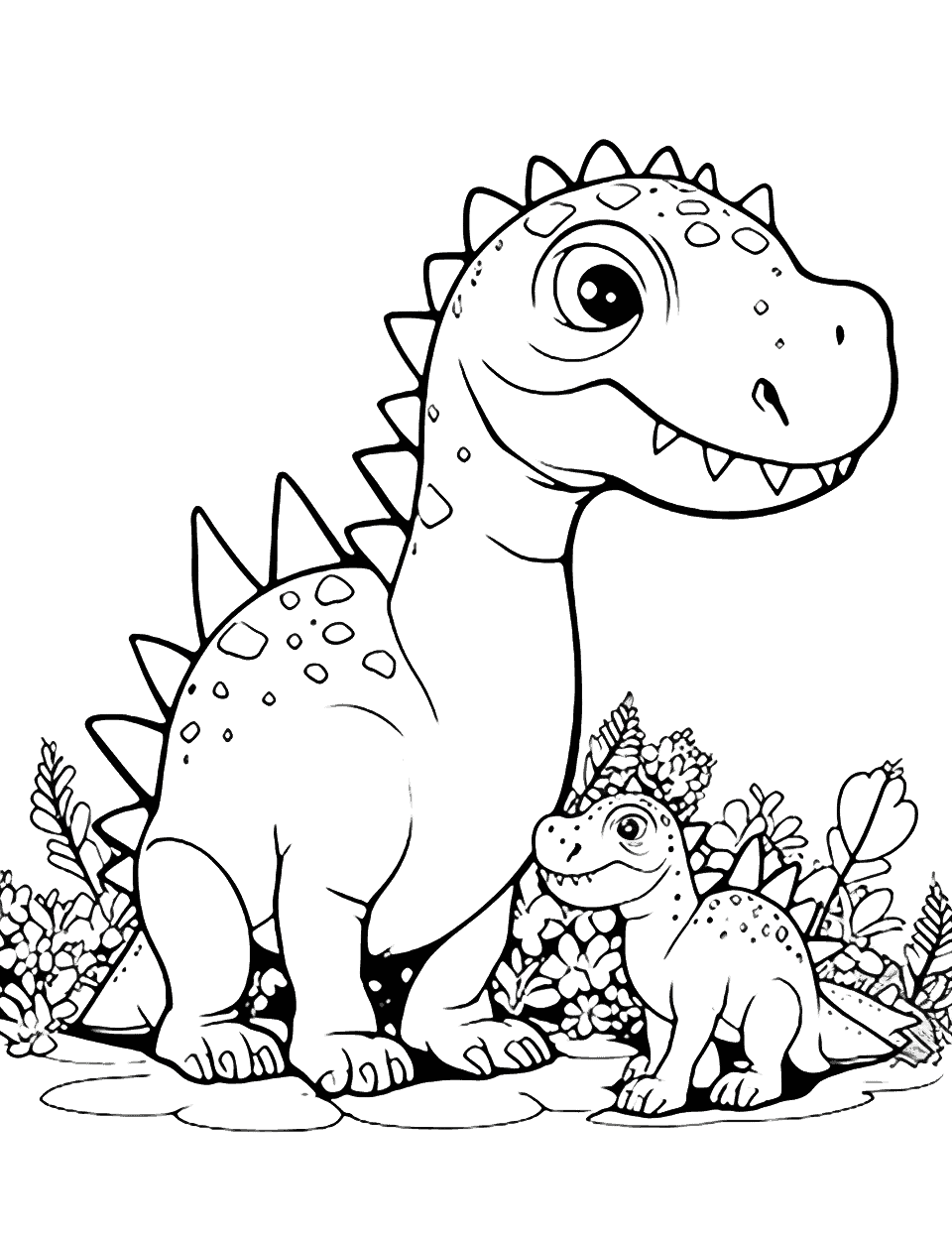 Jurassic World Dino Run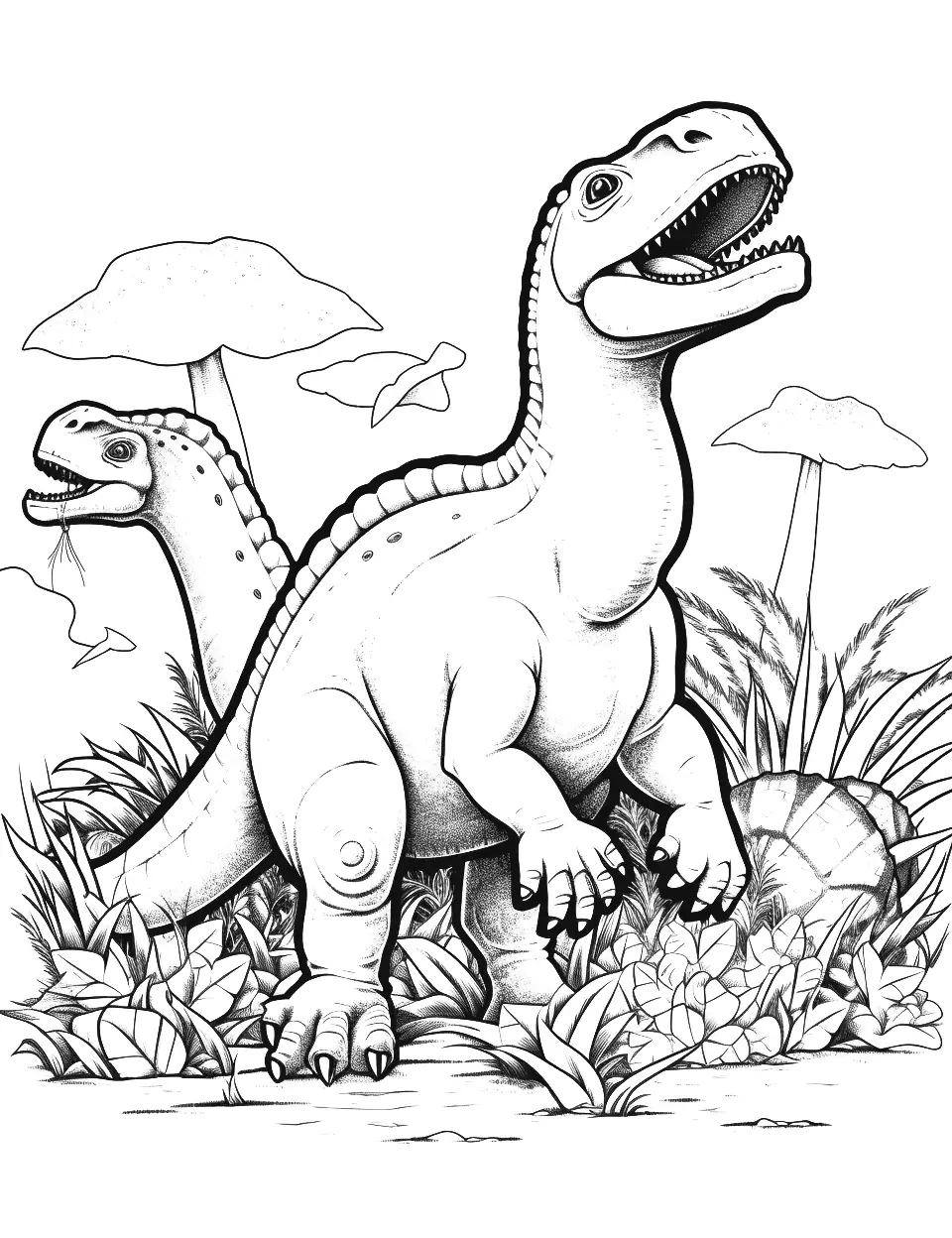 Cute Dino Picnic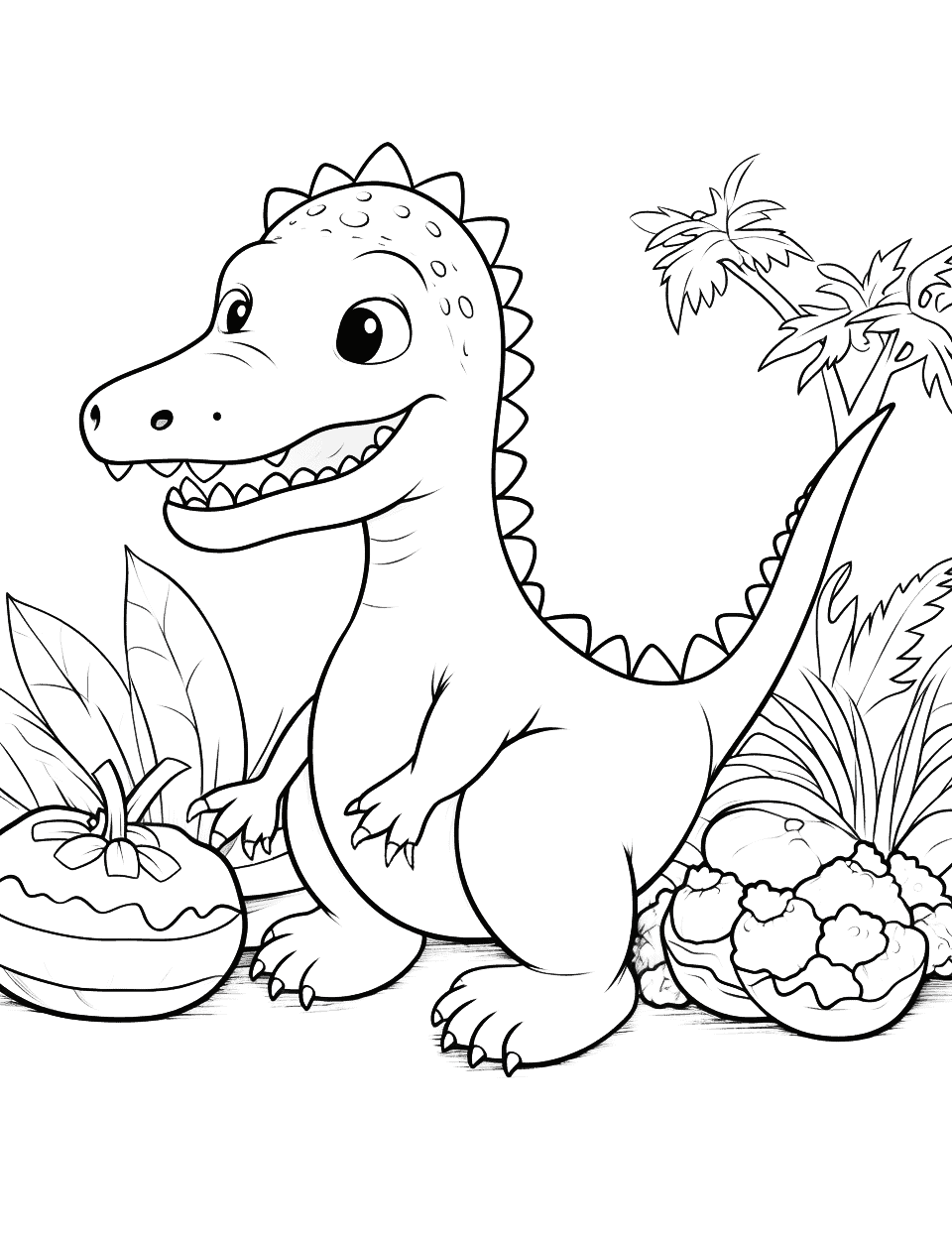 T-Rex Family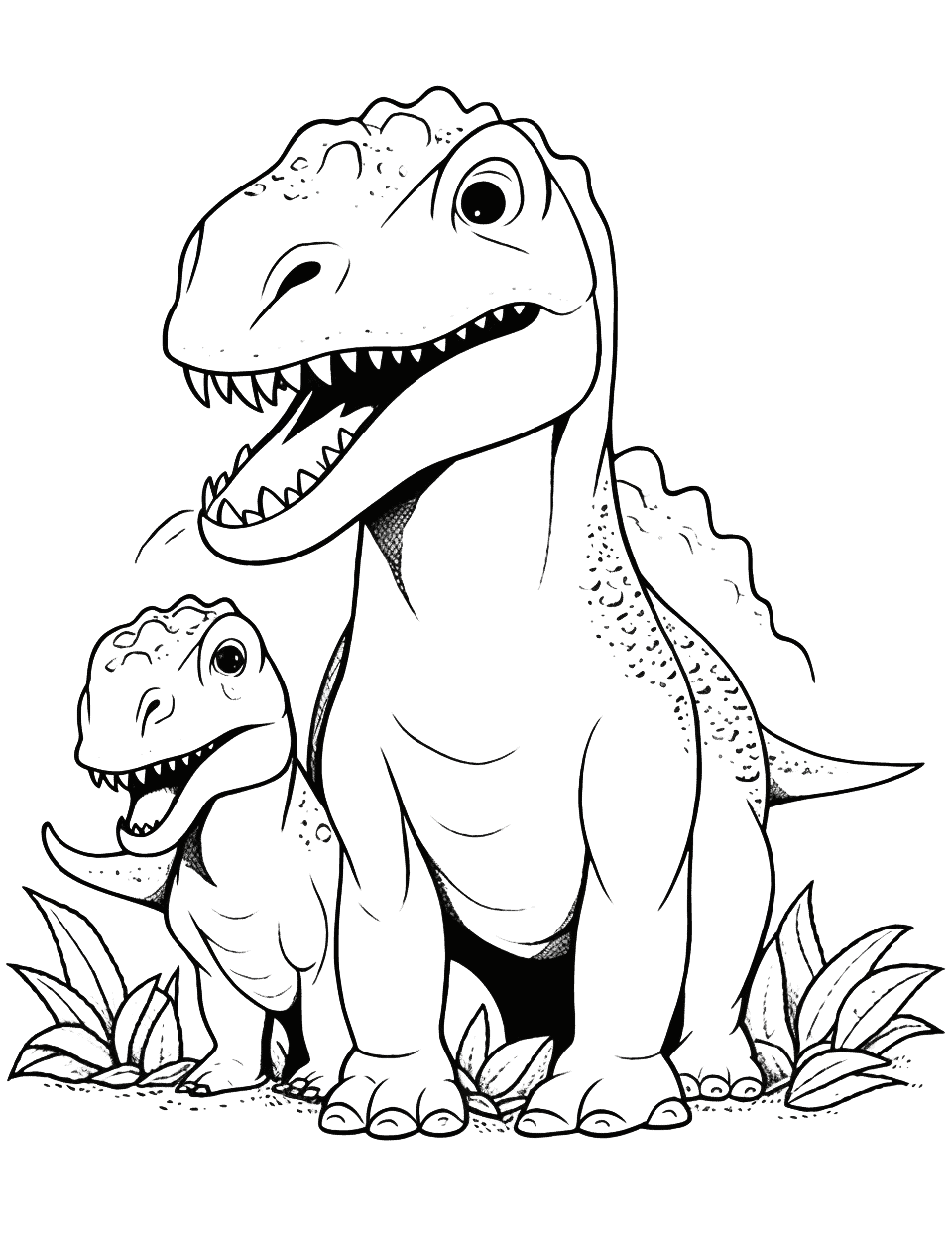 Realistic Triceratops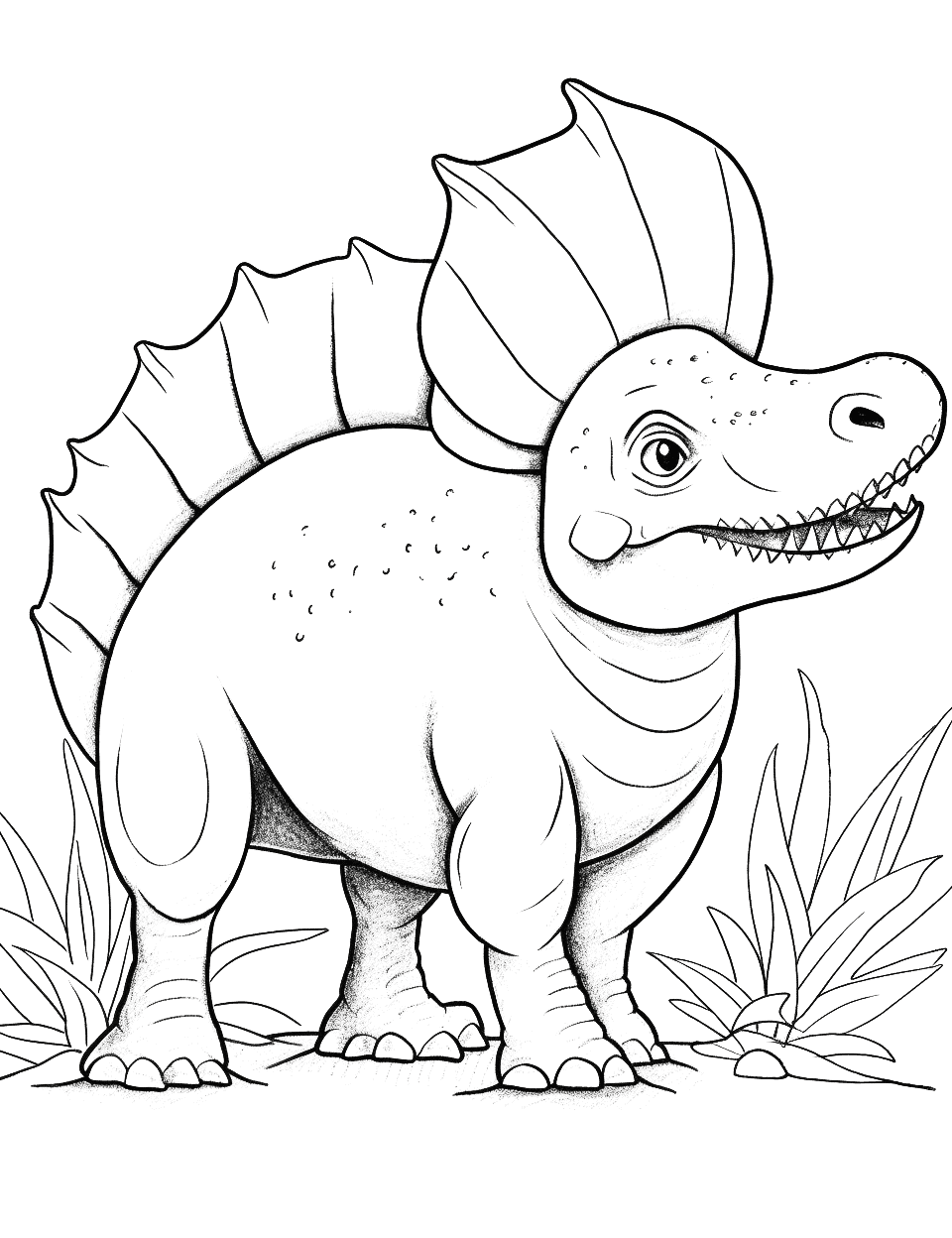 Spinosaurus on the Shore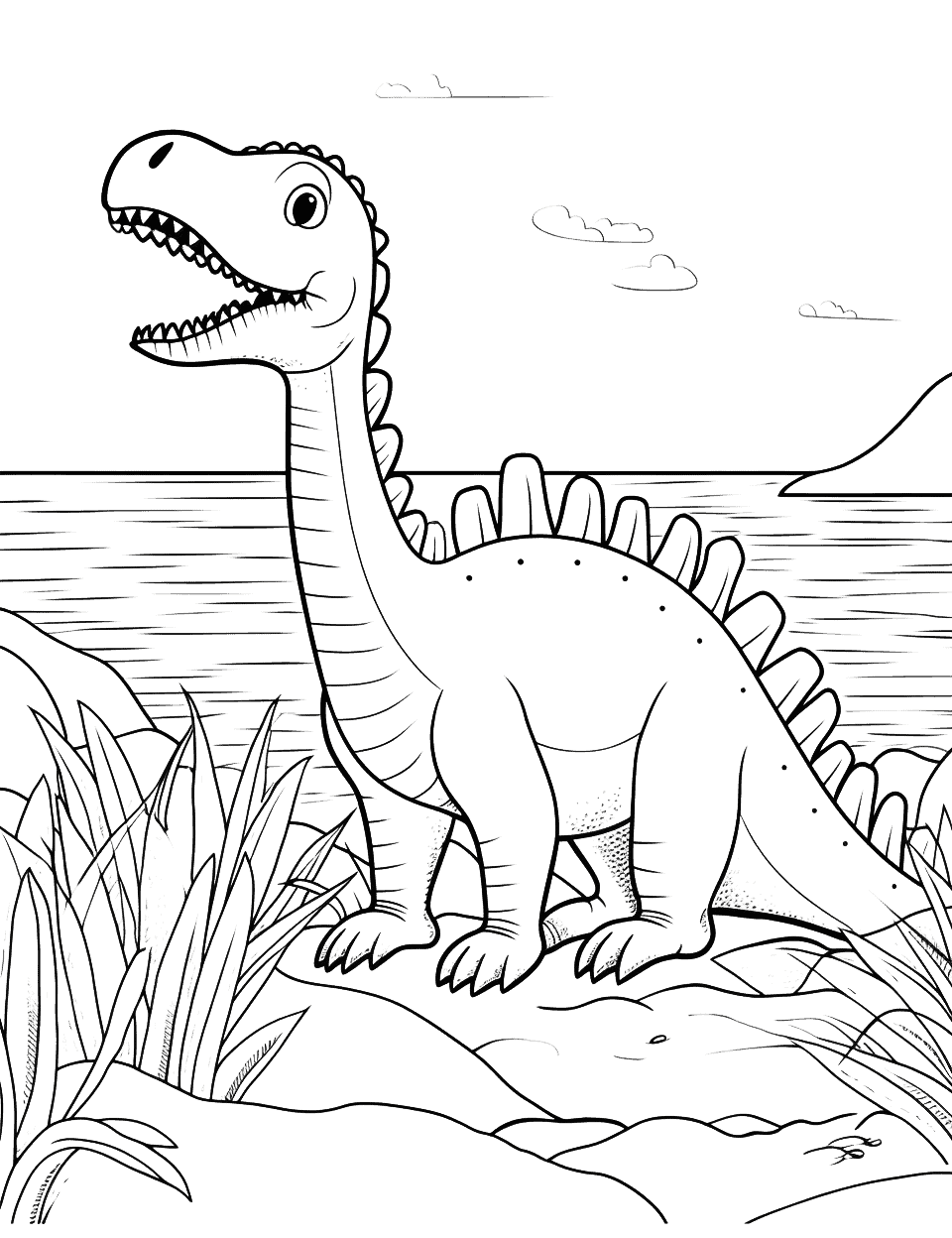 Preschool Dino Playground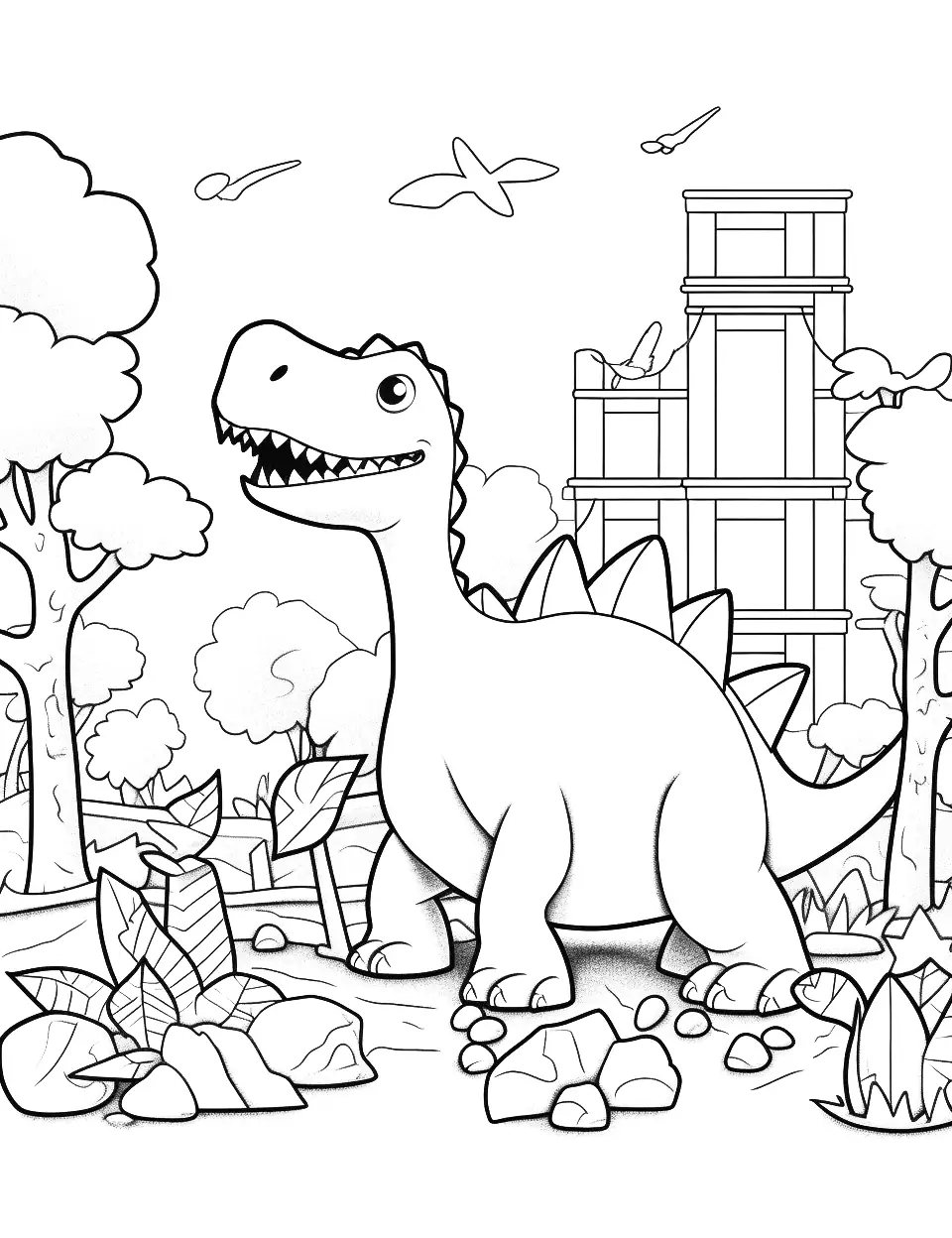 Mosasaurus in the Deep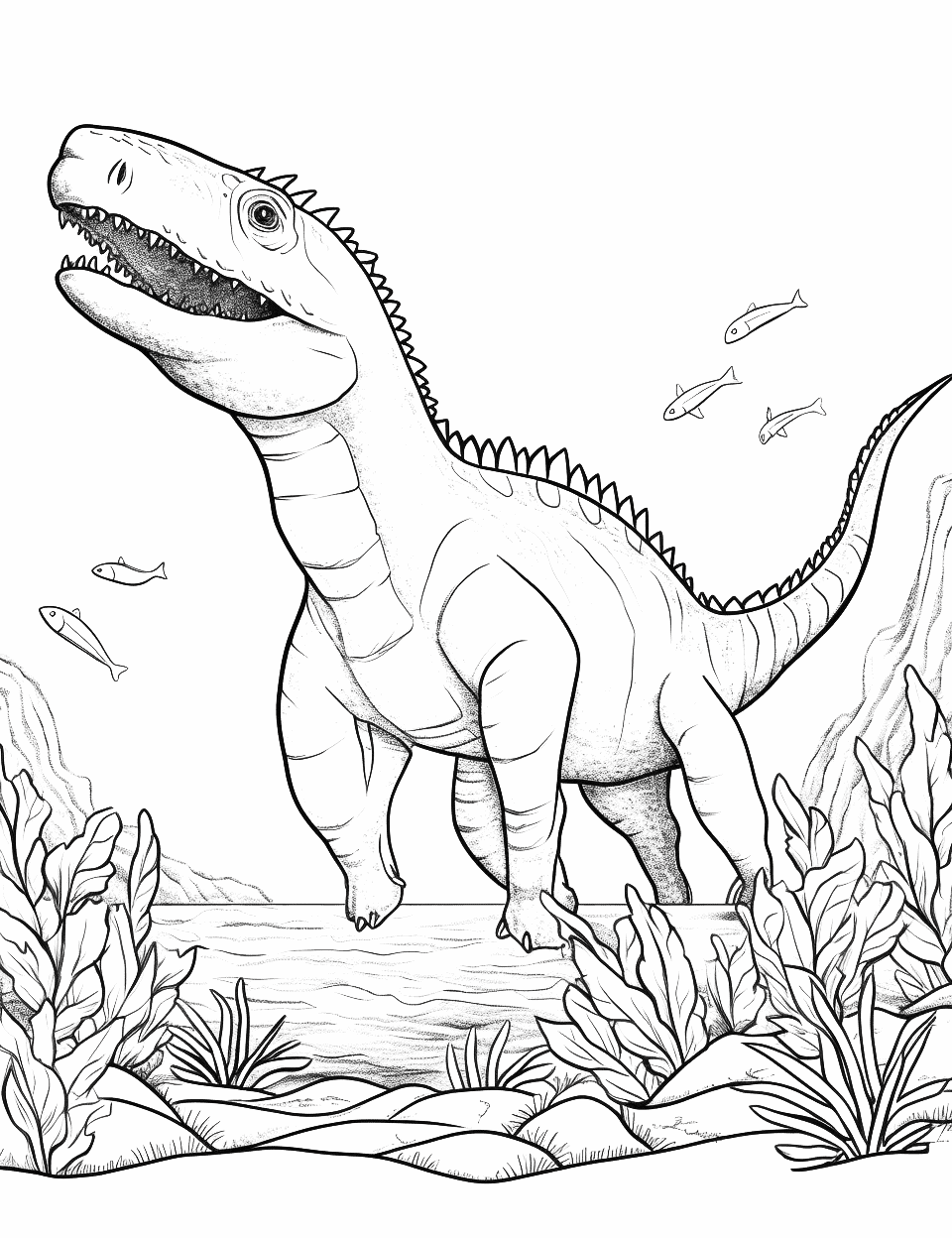 Indoraptor Chase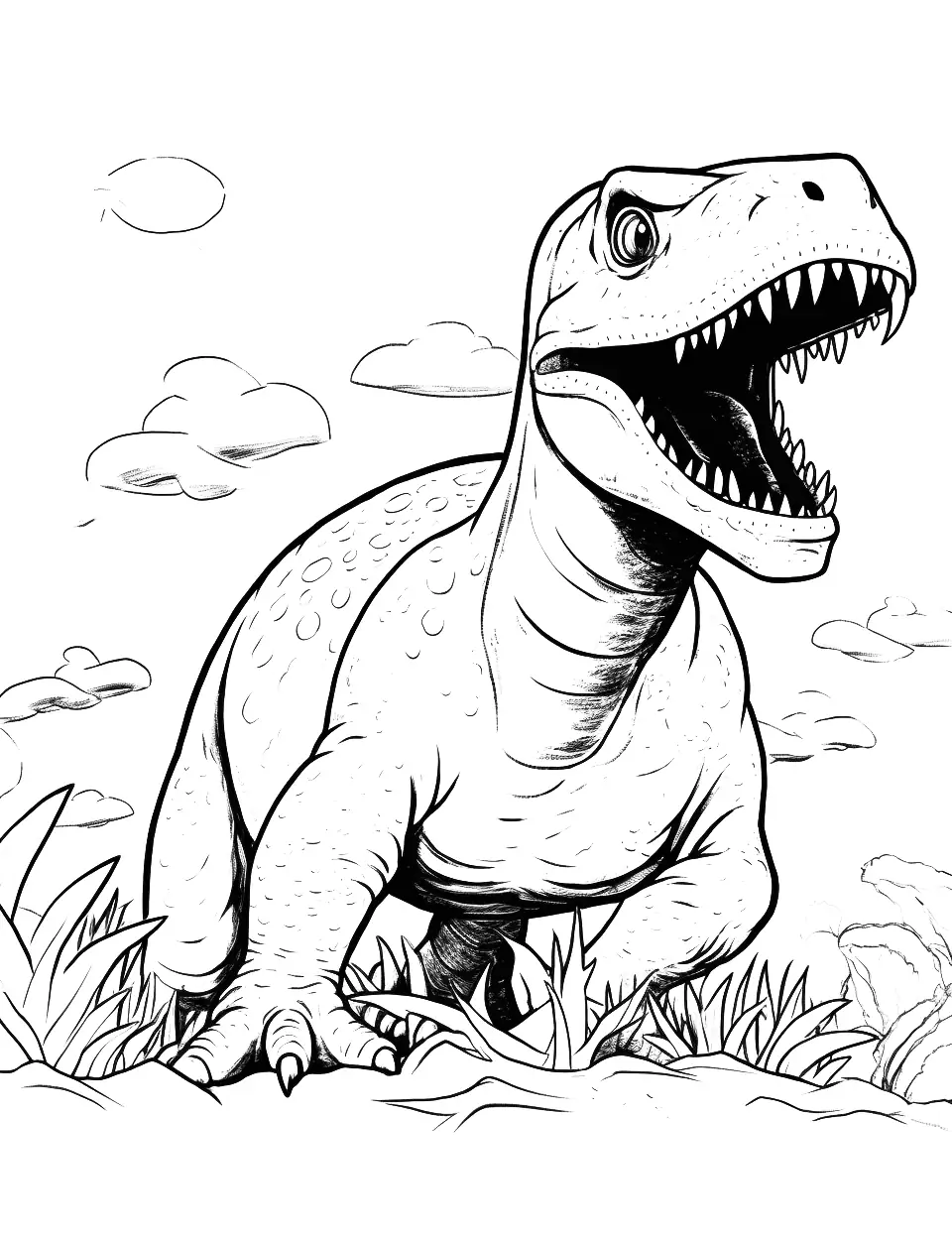 Indominus Rex Rampage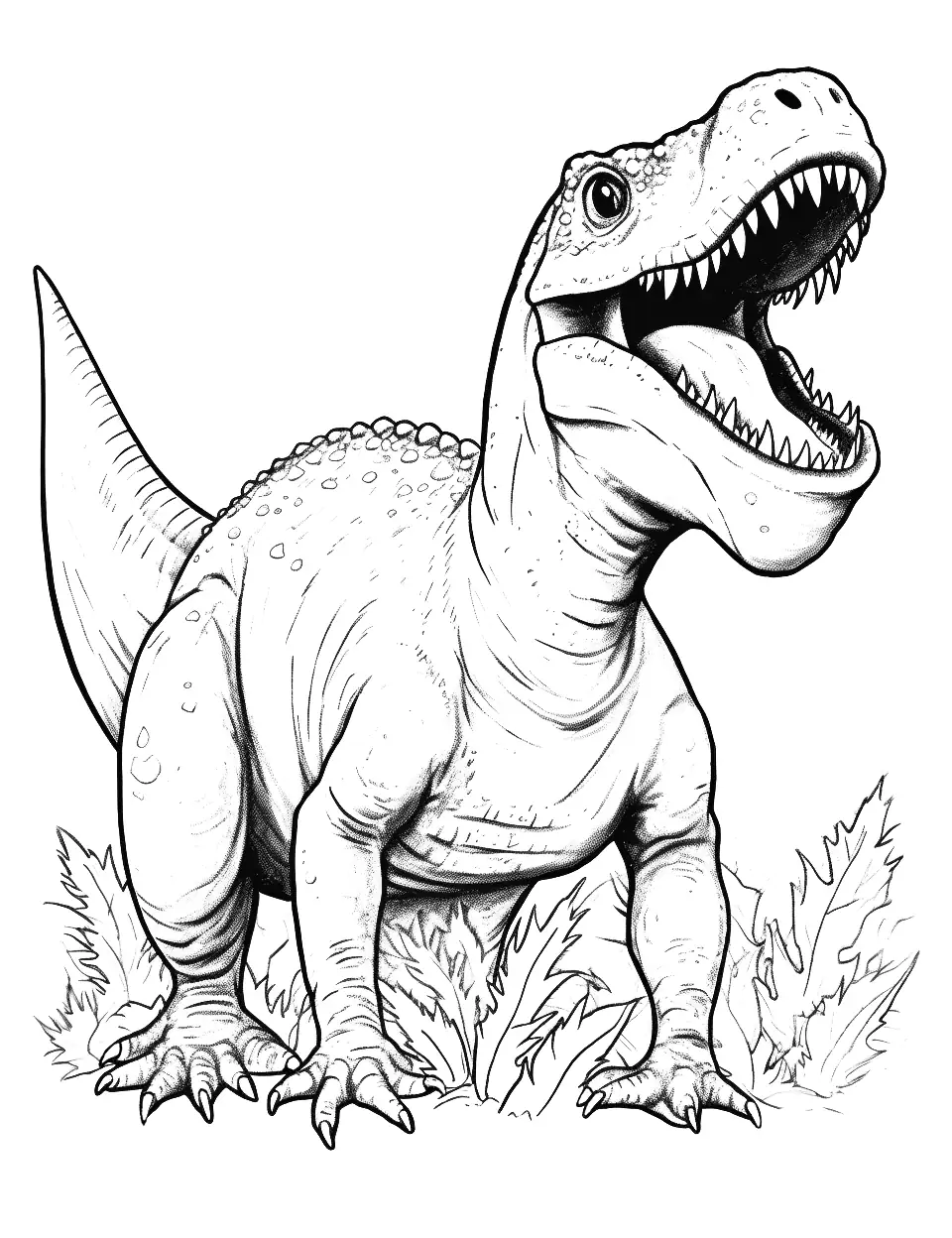 Raptor in the Rainforest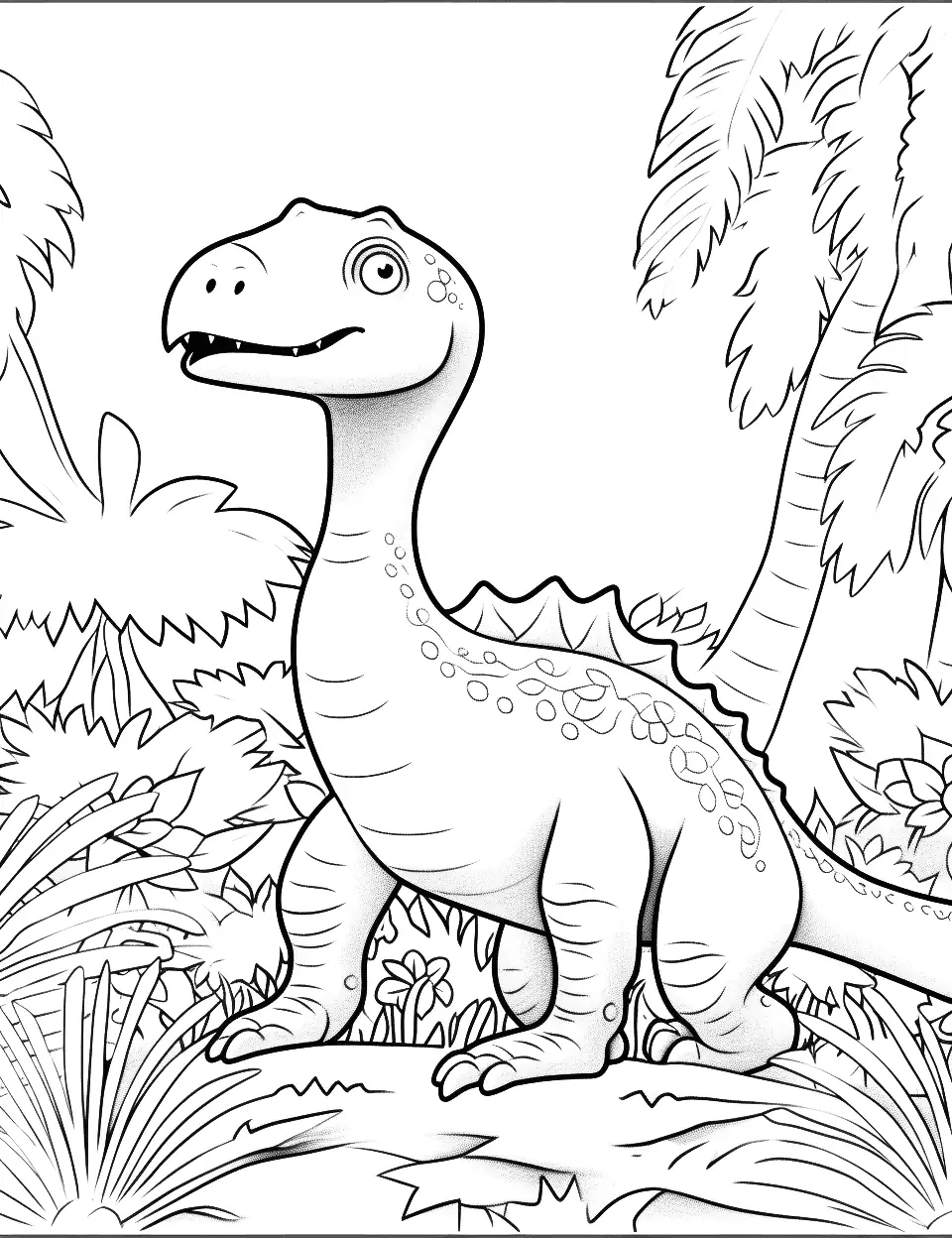 Carnotaurus on the Hunt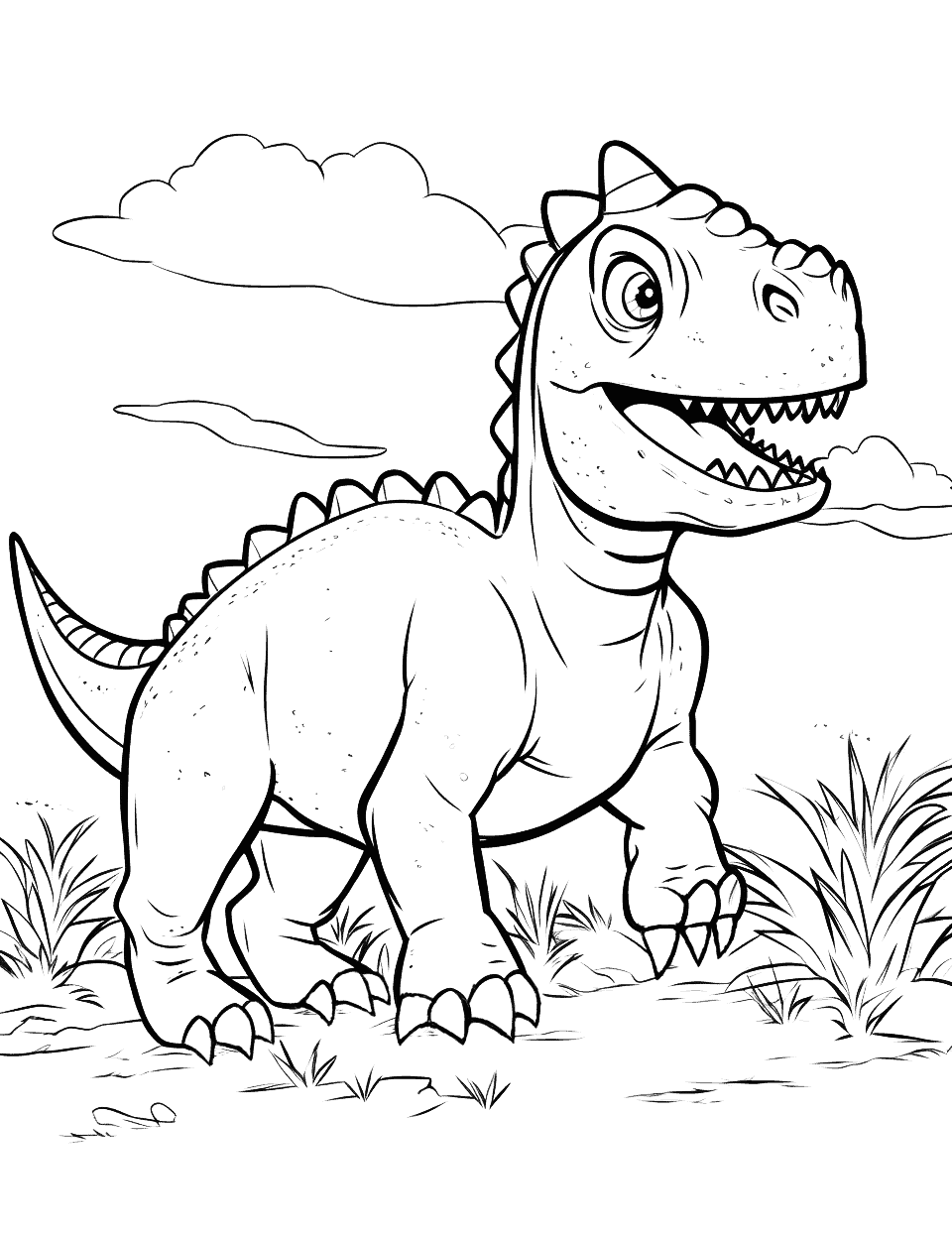 Cartoon Dinosaur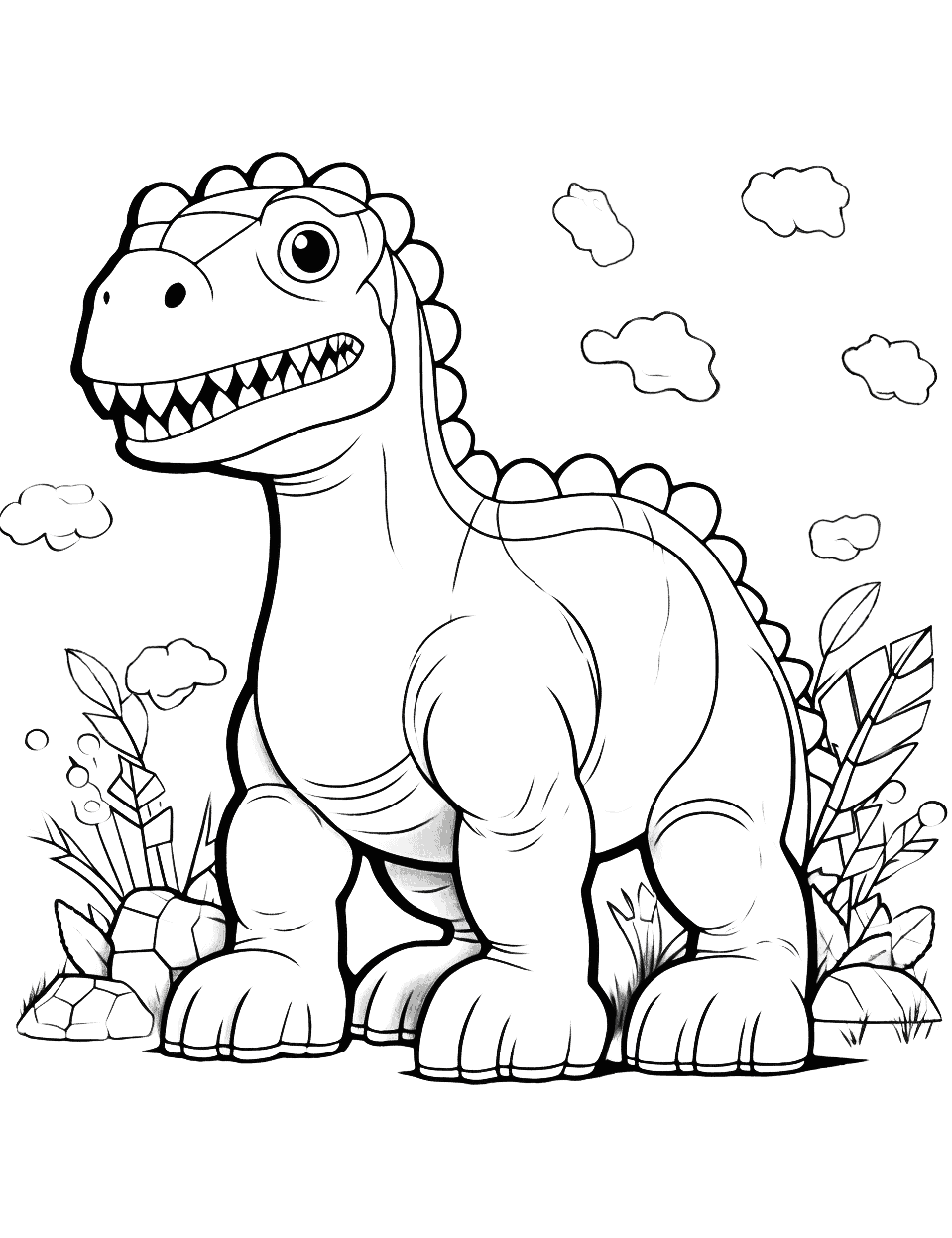 Baby Dinosaur and Eggs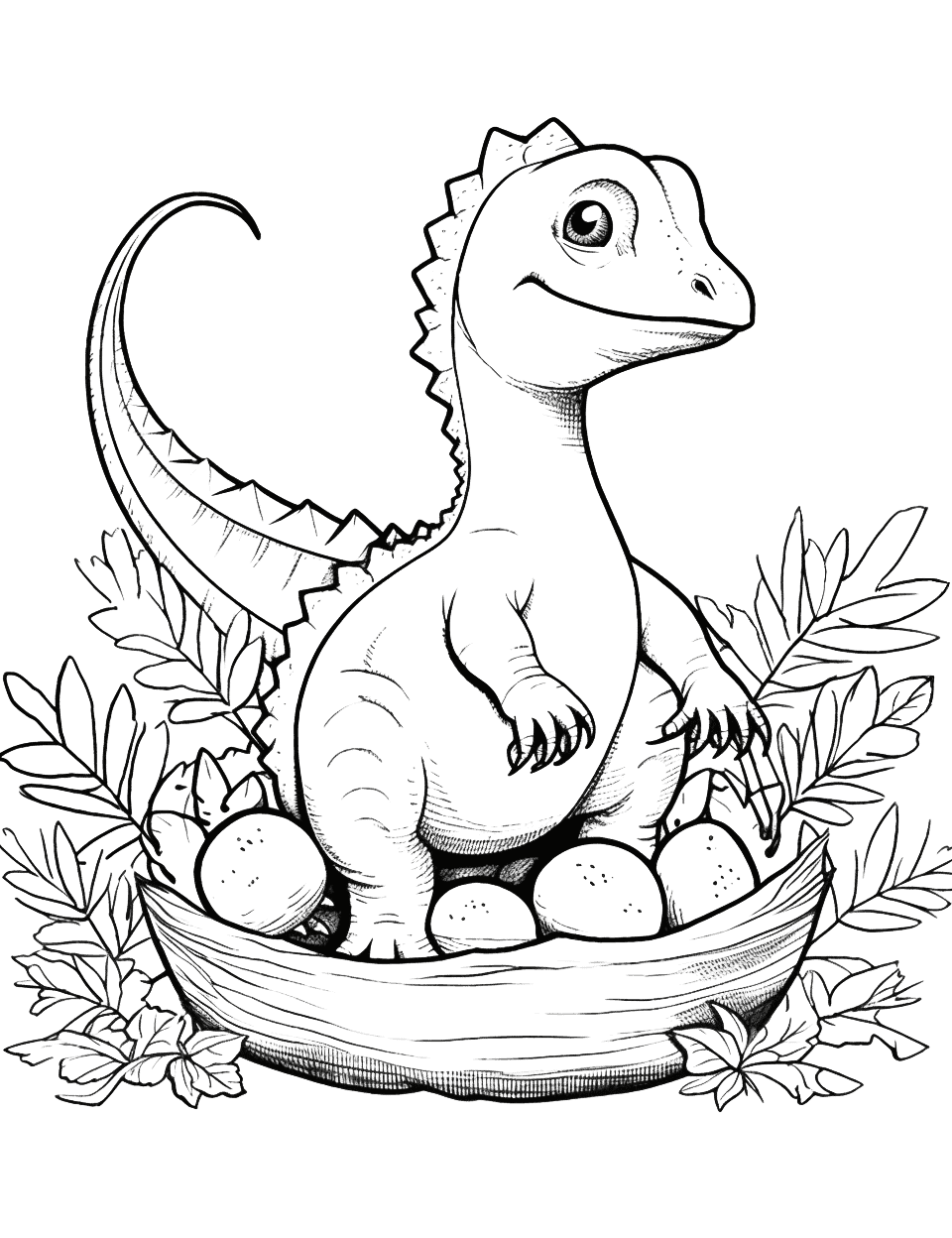 Raptor Training
Kawaii Dinosaur Collection
Dinosaur Coloring Sheet
Pterodactyl Sky
Dinosaur Birthday Party
T-Rex vs Triceratops
Spinosaurus Catching Fish
Preschool Dinosaur Parade
Carnotaurus vs Ankylosaurus
Kawaii Baby Dinosaurs
Indoraptor on the Prowl
Dinosaur Coloring Sheet
Tyrannosaurus vs Spinosaurus
Blue and the Raptor Squad
Pterodactyl Dawn
Simple Dinosaur Footprints
Dinosaur Birthday Bash
Indominus Rex Showdown
Kawaii Dino Friends
Ankylosaurus in Battle
By using our free coloring pages, you acknowledge and agree to our full disclaimer. All materials are for personal, non-commercial use only and all rights belong to their respective license holders.
Thank You For Your Feedback!
Thank You For Your Feedback!