The majestic dolphin – a symbol of intelligence, grace, and playfulness. What better way to relax and enjoy than by coloring these magnificent creatures?
From realistic bottlenose dolphins to cute kawaii versions, our collection of 35 free printable dolphin coloring pages offers something for everyone.
Whether you're a preschooler or an advanced artist, there's a dolphin waiting for your unique touch.
---
Playful Dolphin Jumping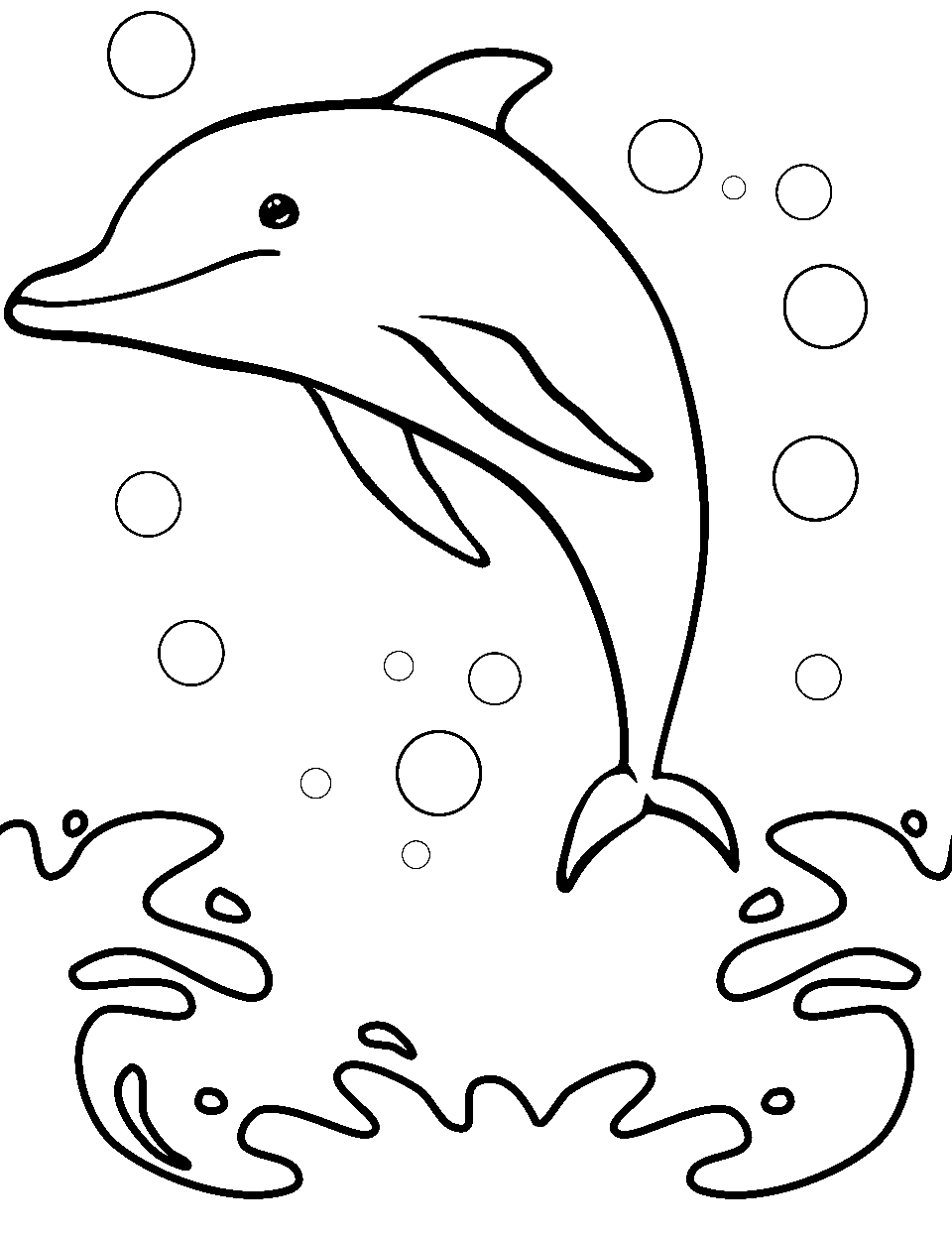 Winter Dolphin Adventure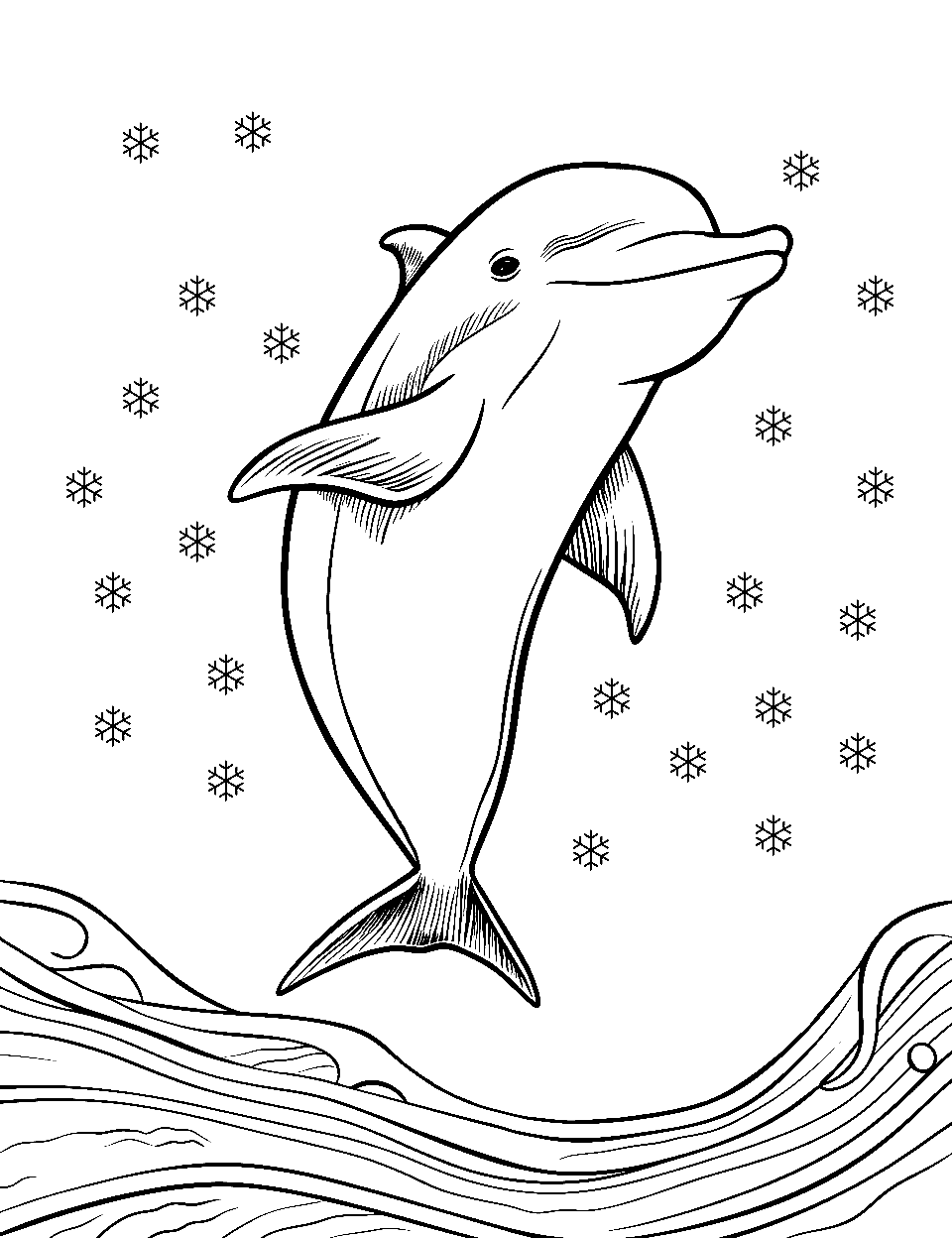 Dolphin Bubble Rings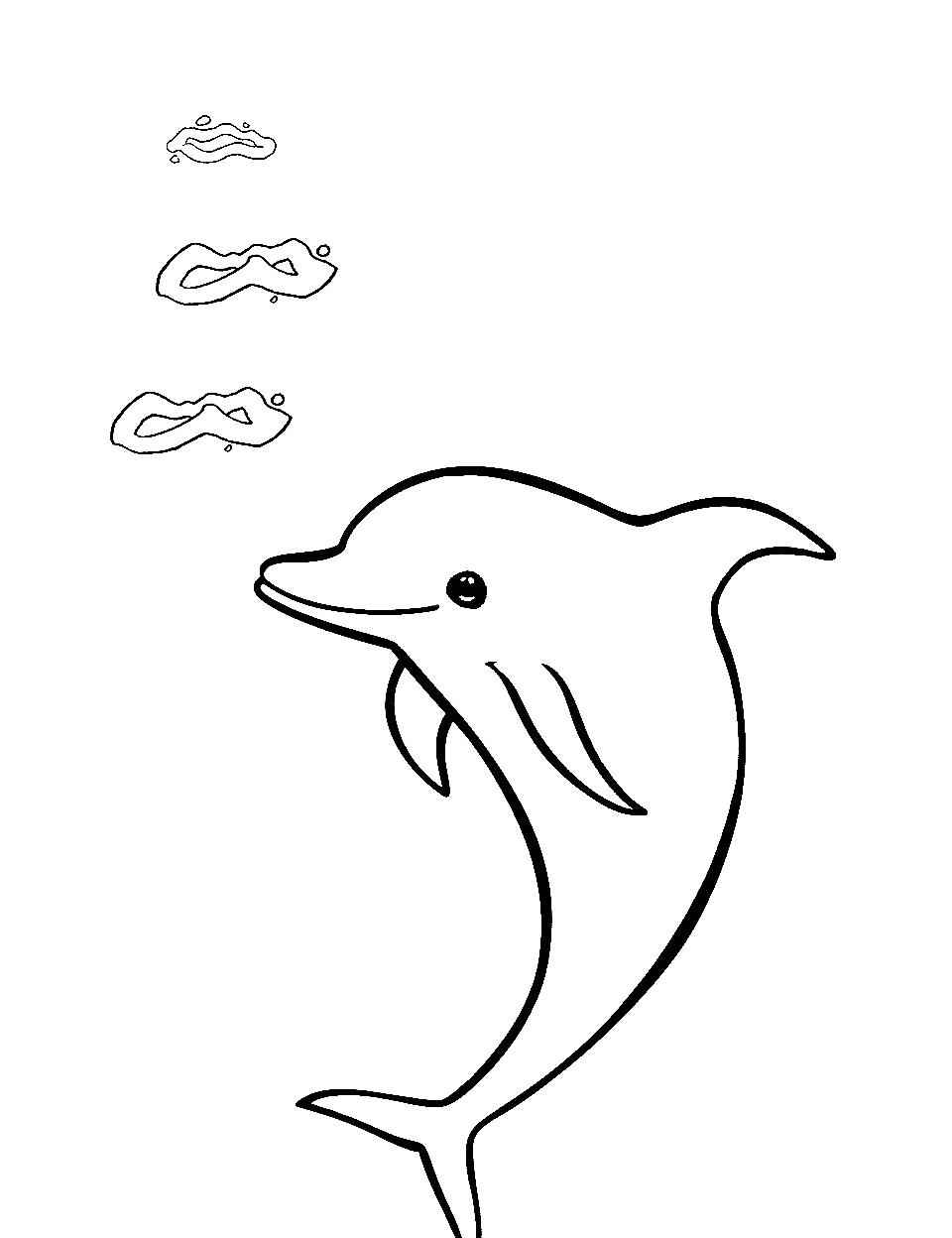 Preschool Dolphin Fun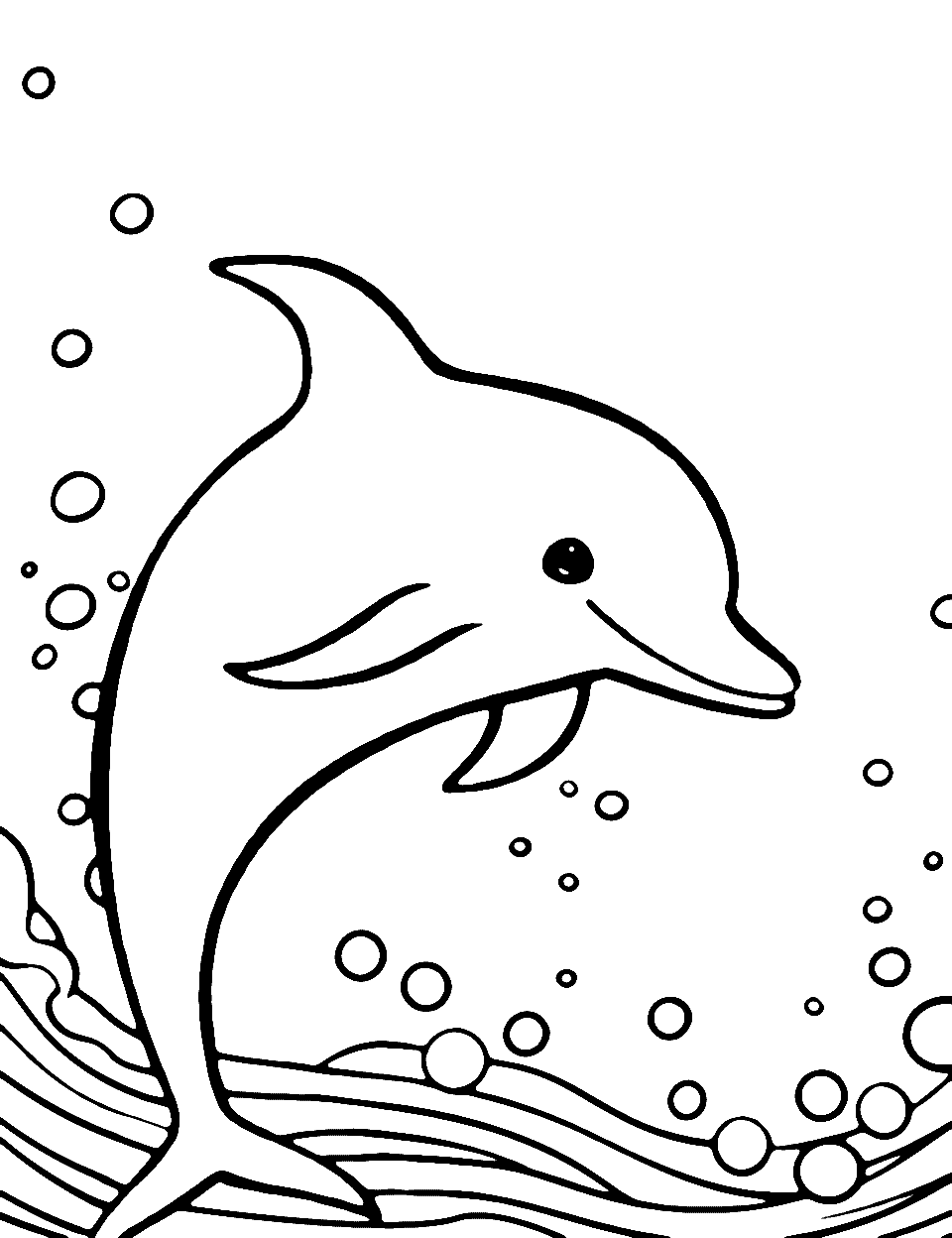 Dolphin in the Shallow River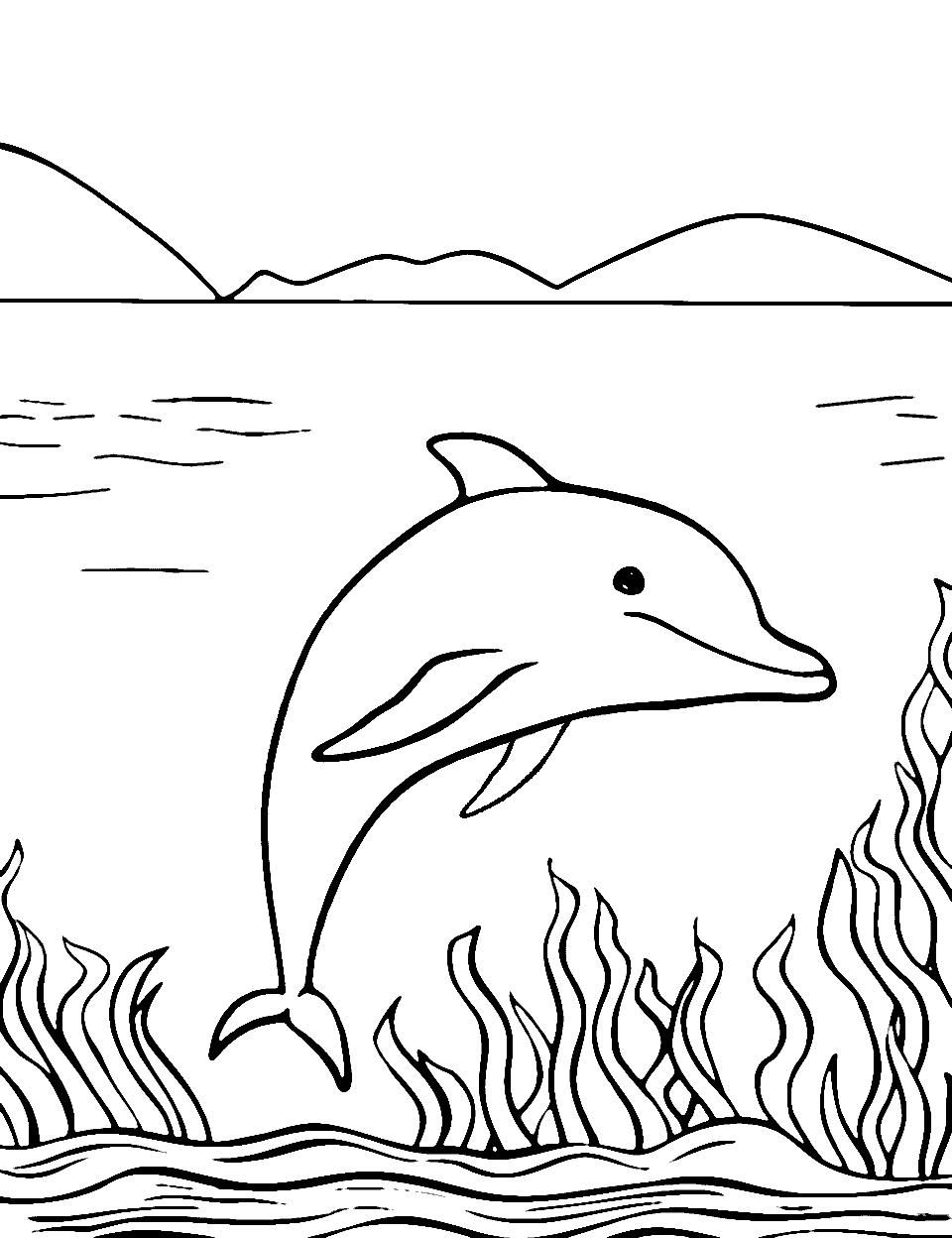 Bottlenose Dolphin Portrait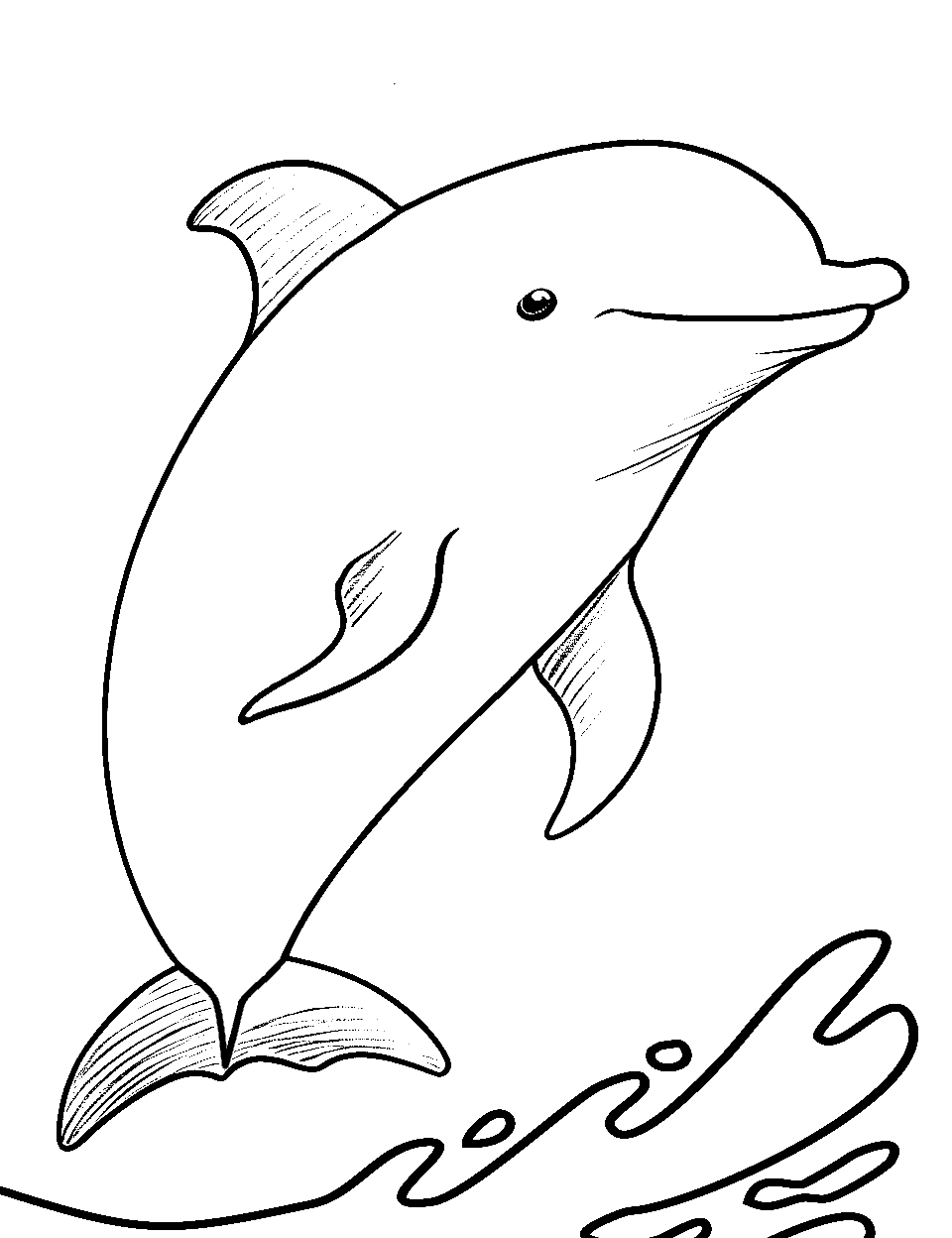 Girl and Dolphin Bond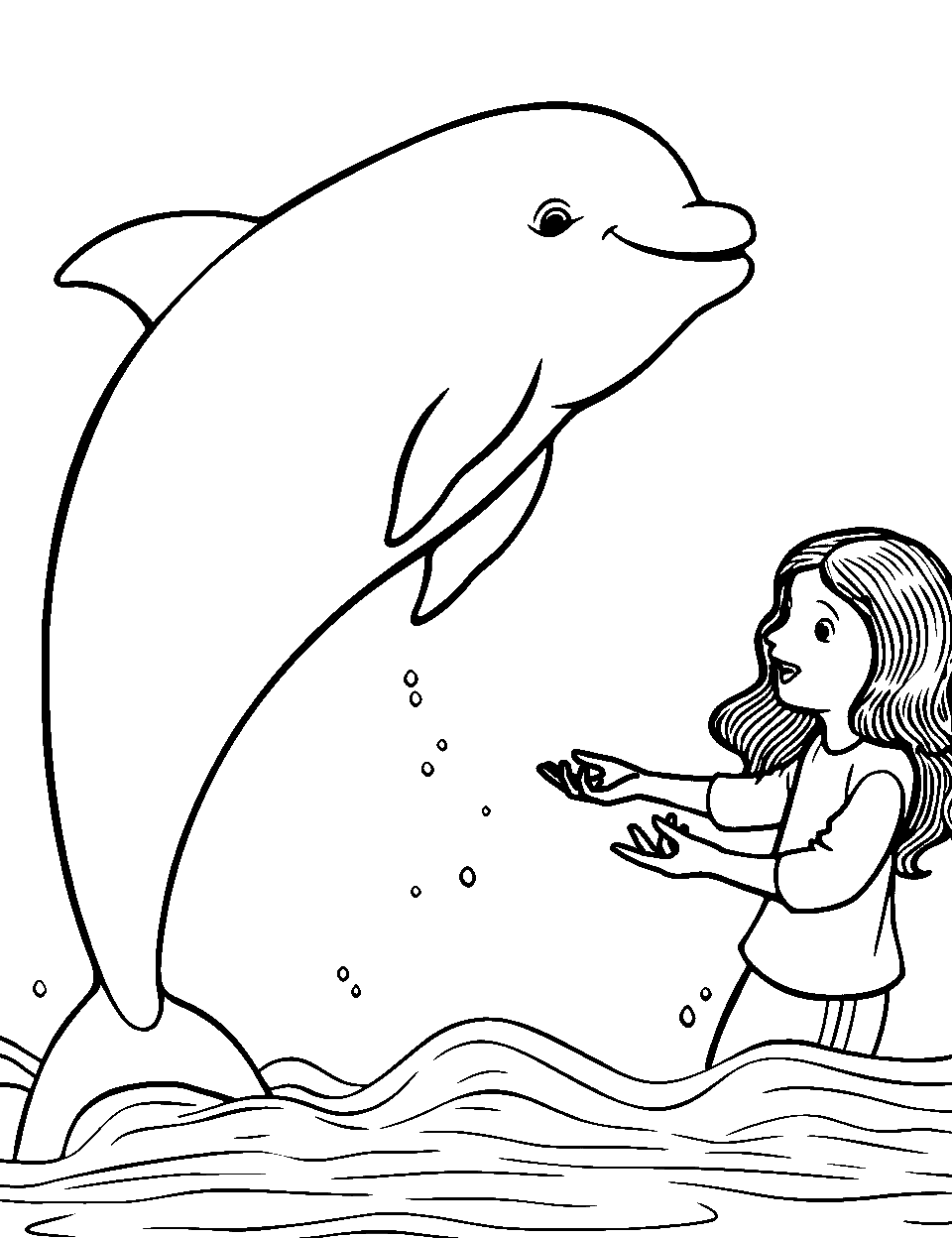 A Tale of a Dolphin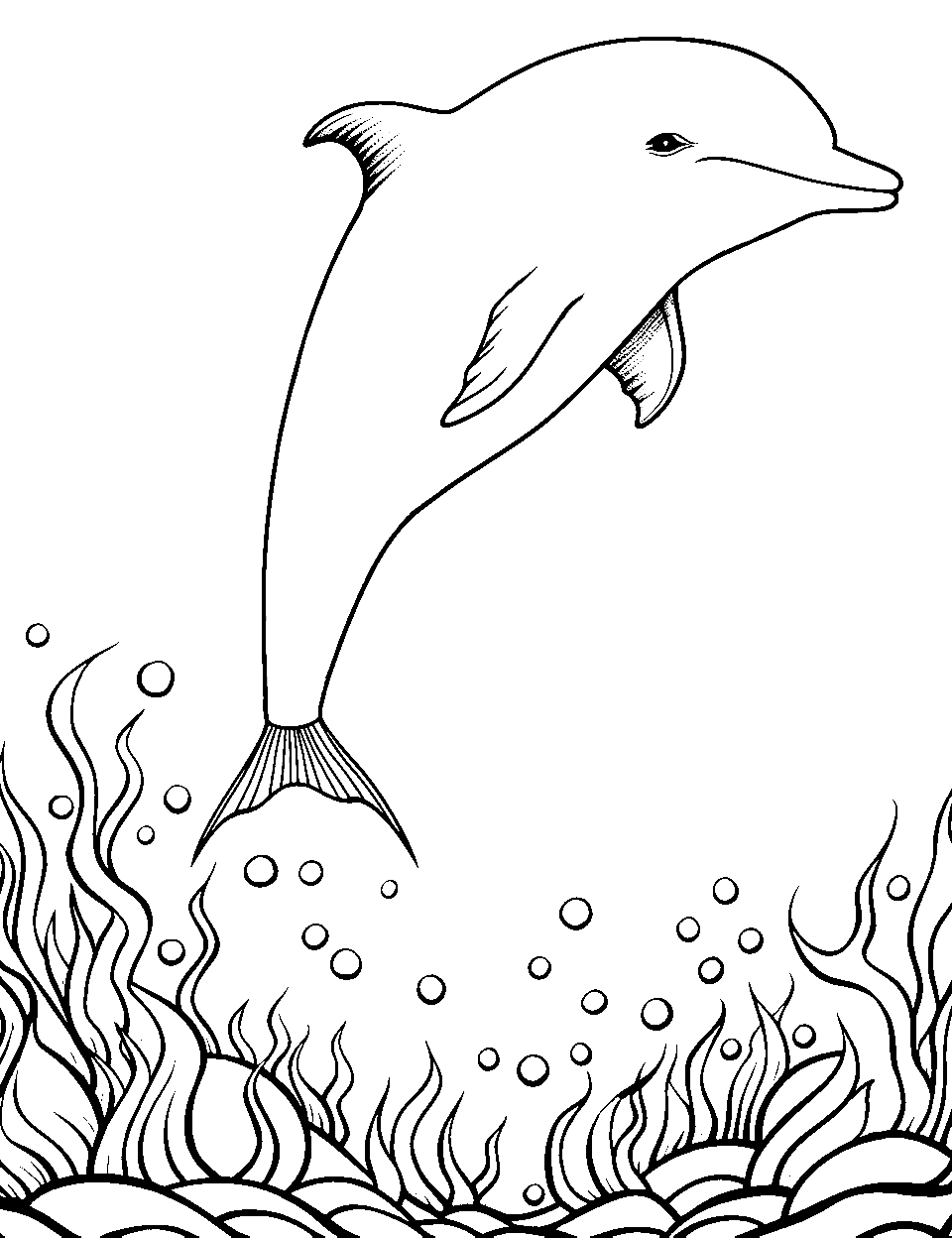 Underwater Dolphin Family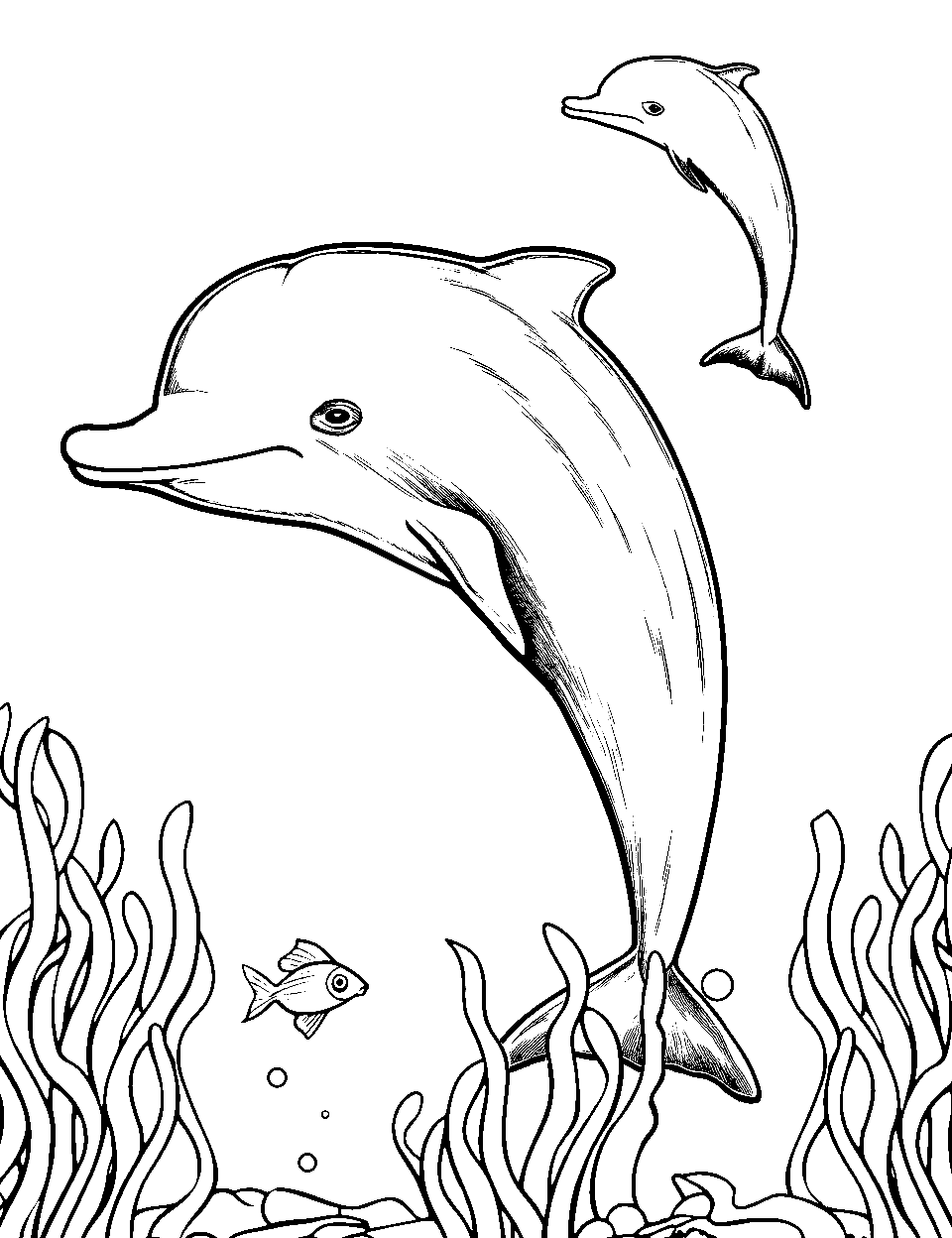 Summer Dolphin Sunset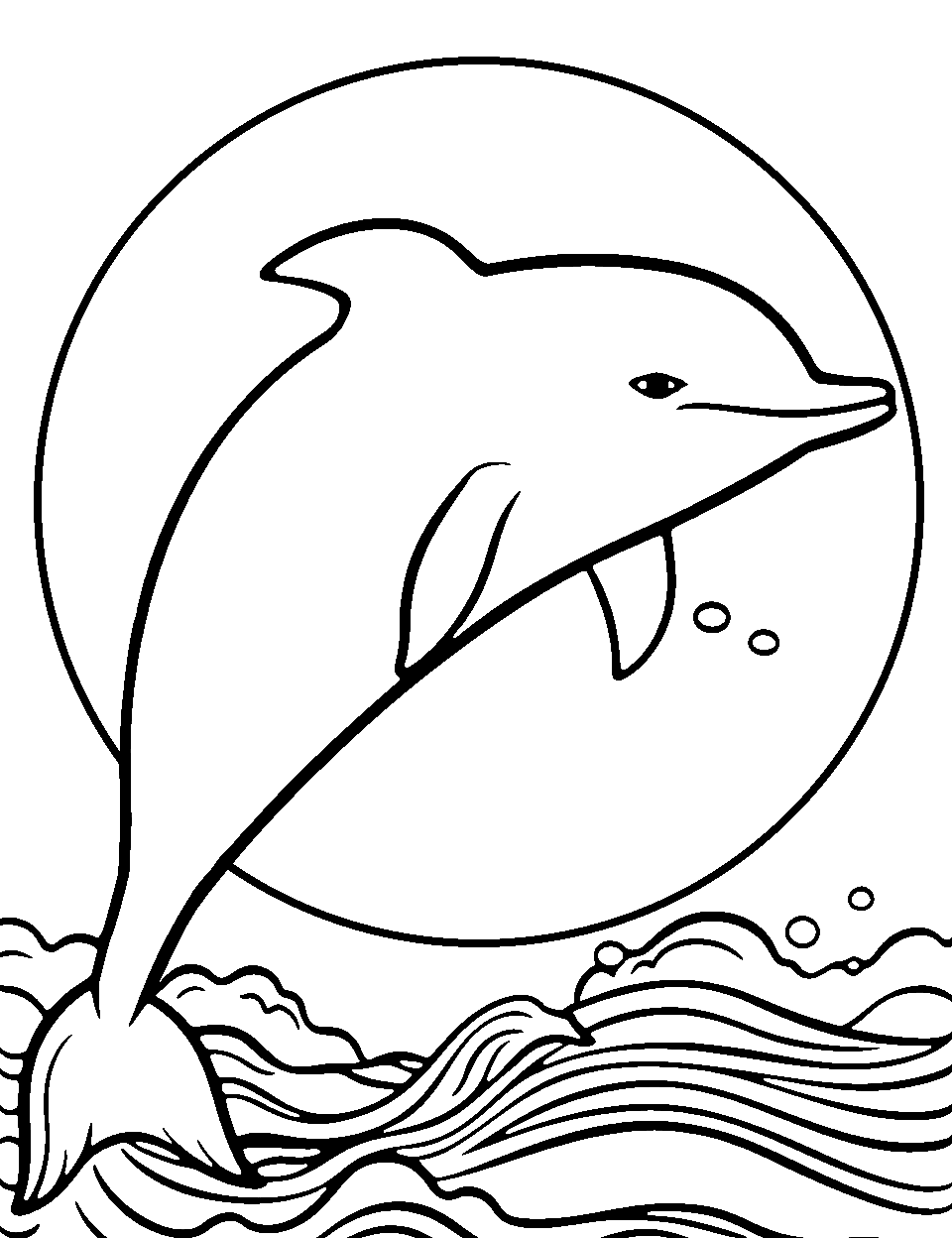 Dolphin Jumping
Ocean Explorer Dolphin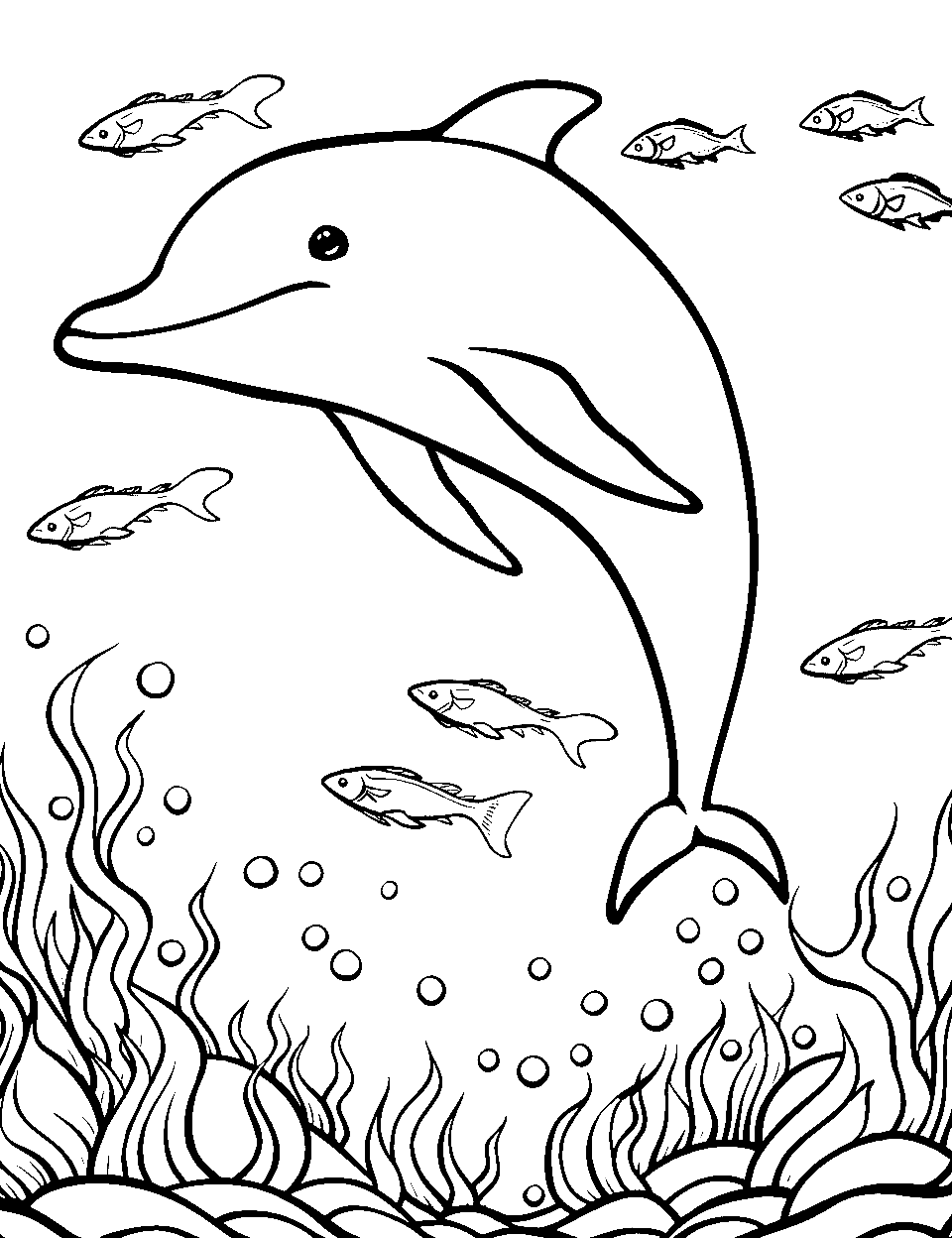 Pearl and Dolphin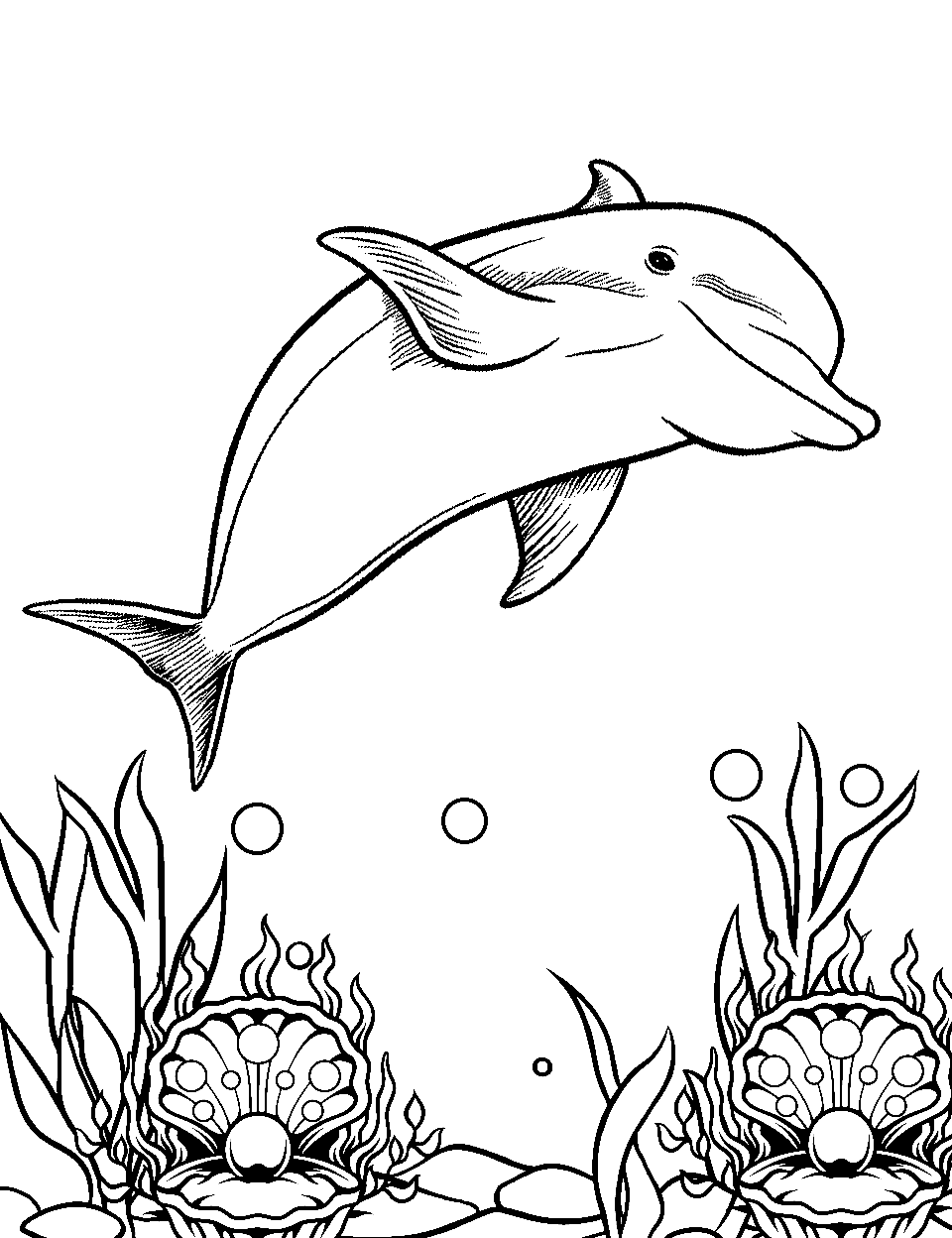 Dolphin Performing Tricks

Starlit Dolphin Night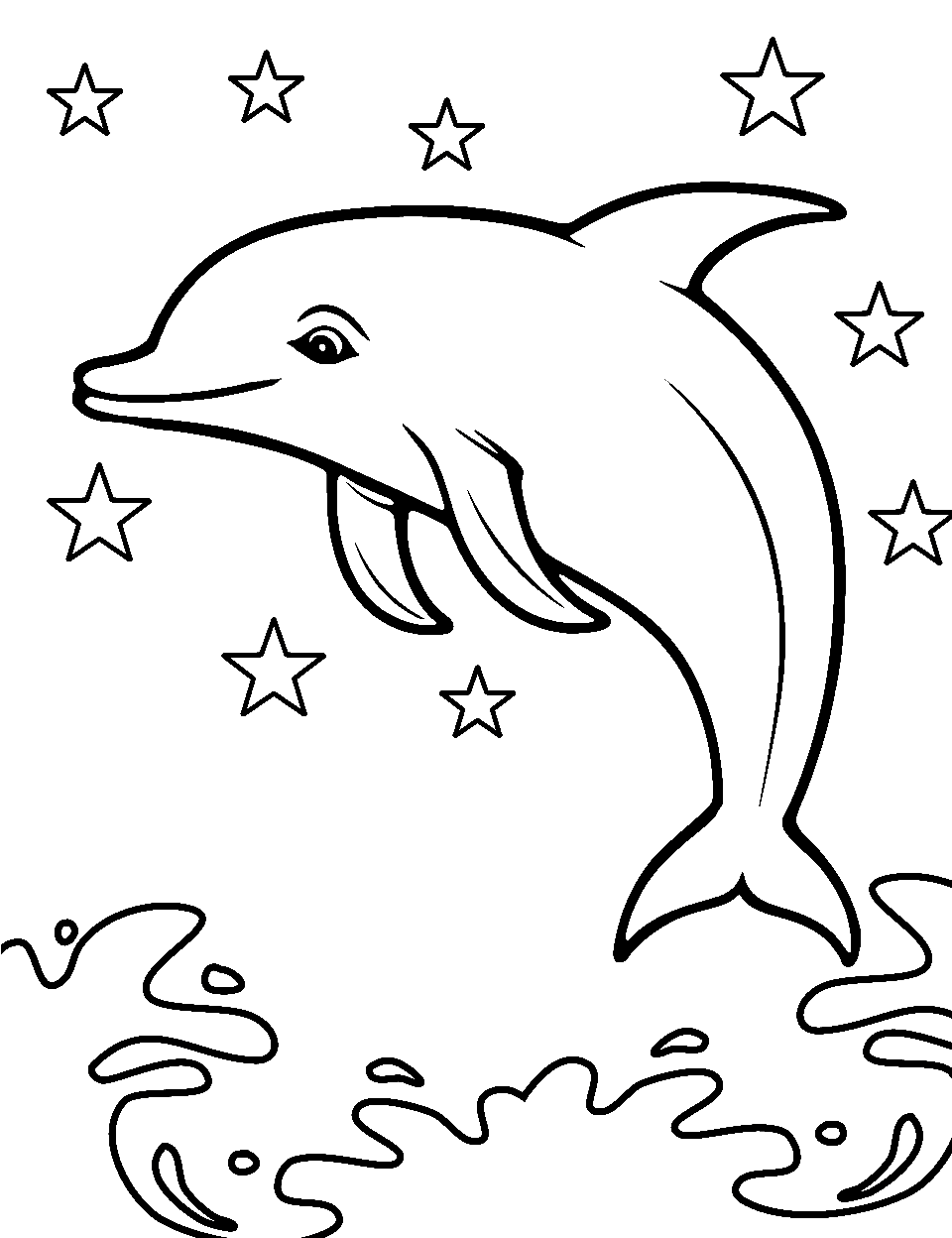 Baby Dolphin's First Swim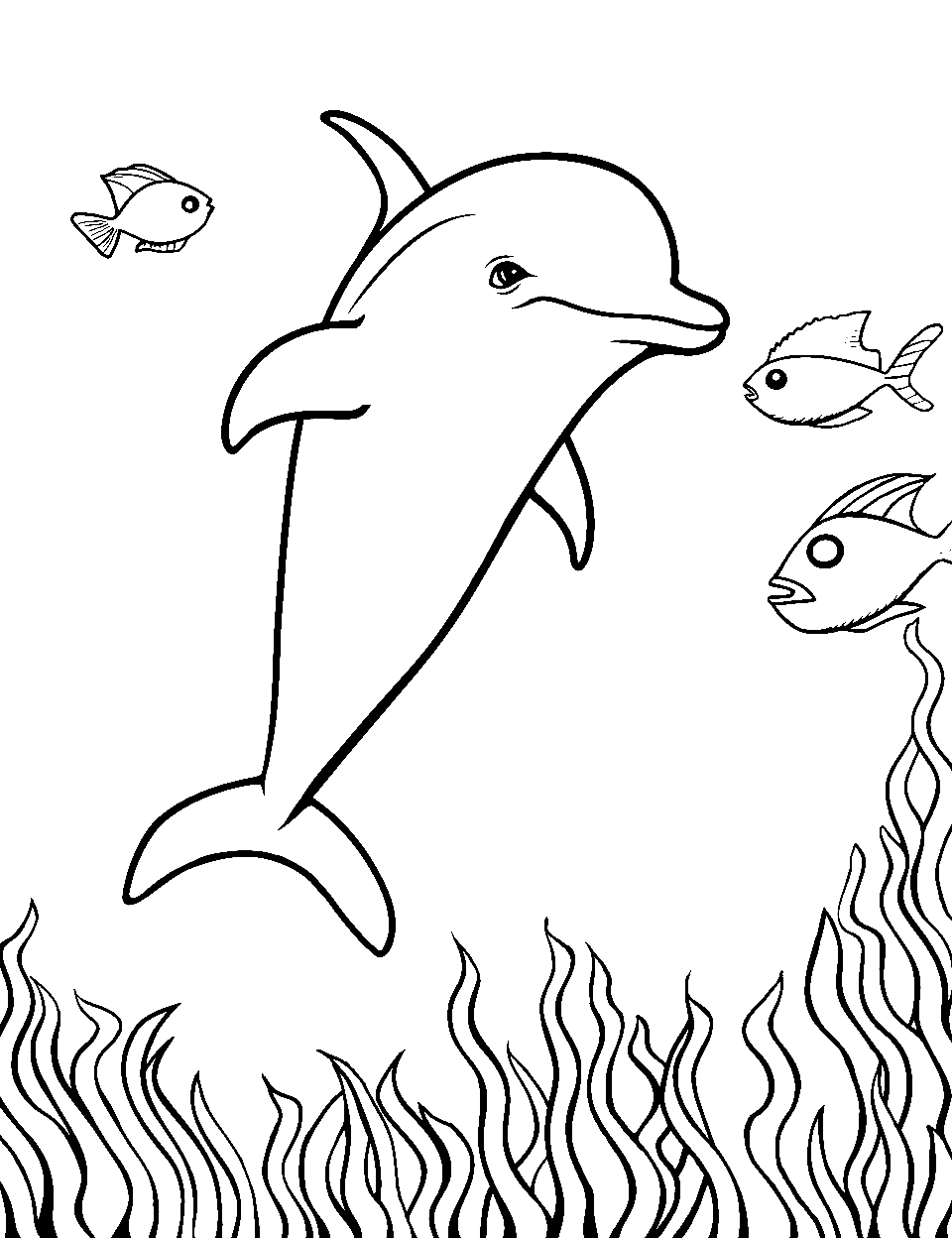 Joyful Dolphin Race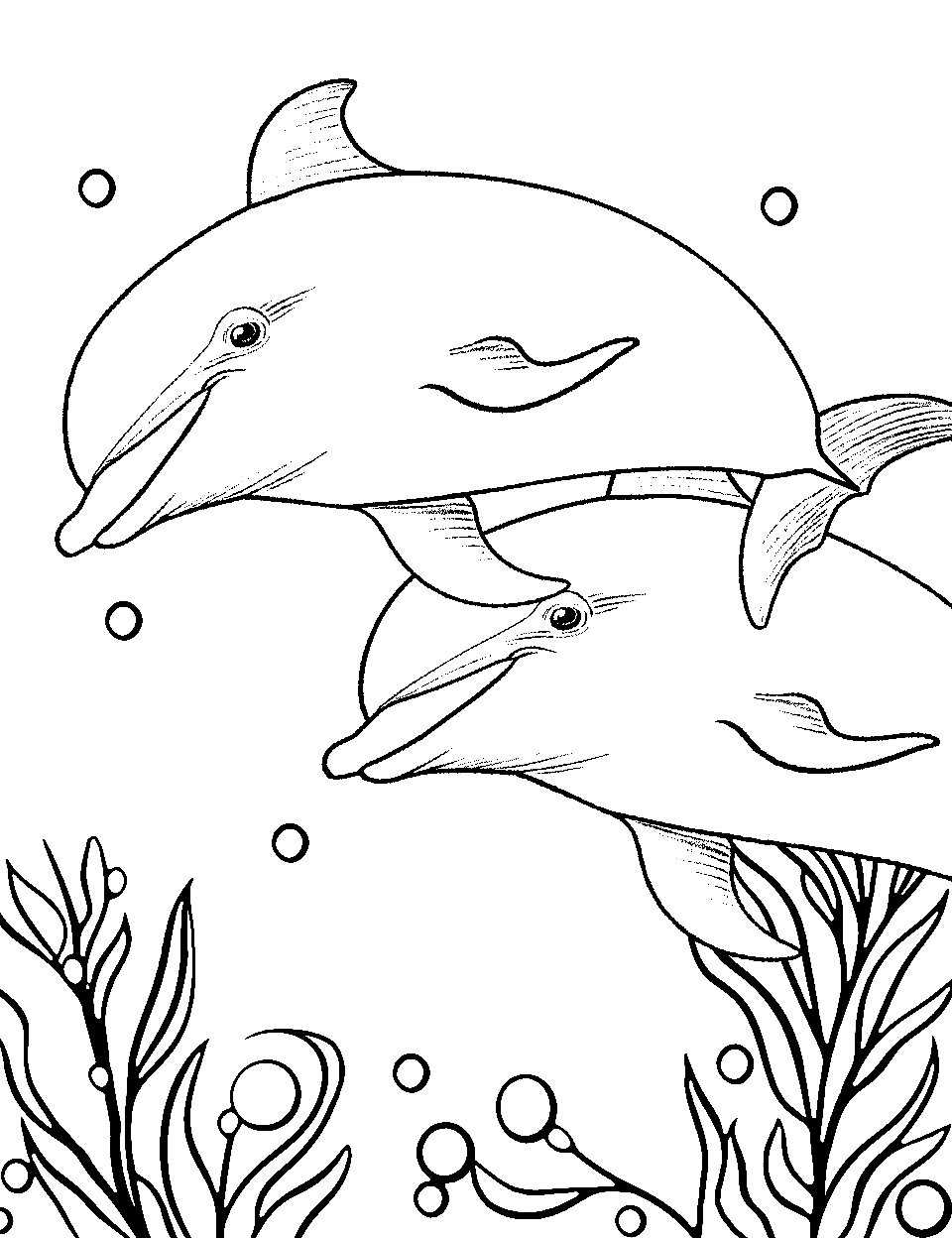 Easy Dolphin for Beginners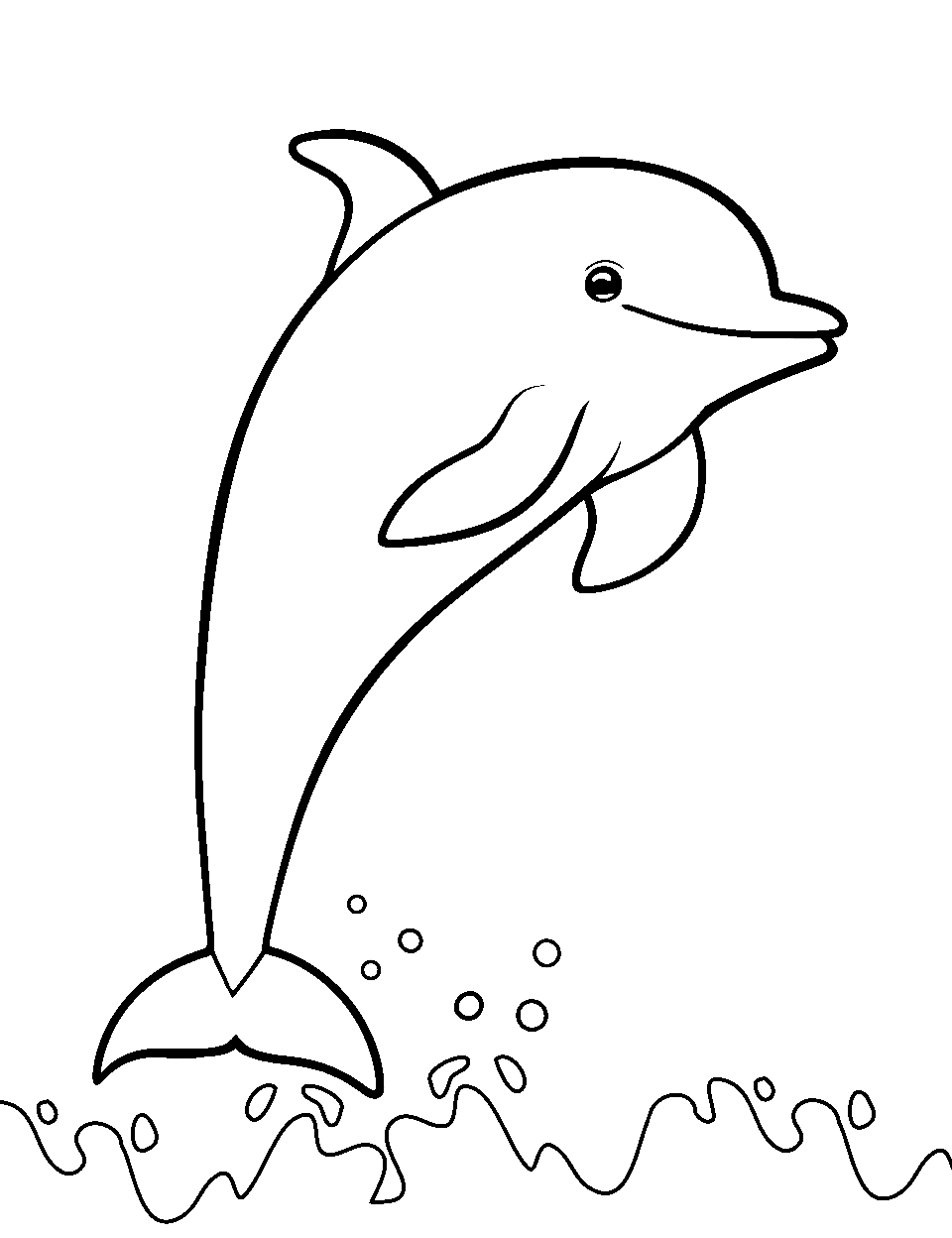 Cute Dolphin with Bubbles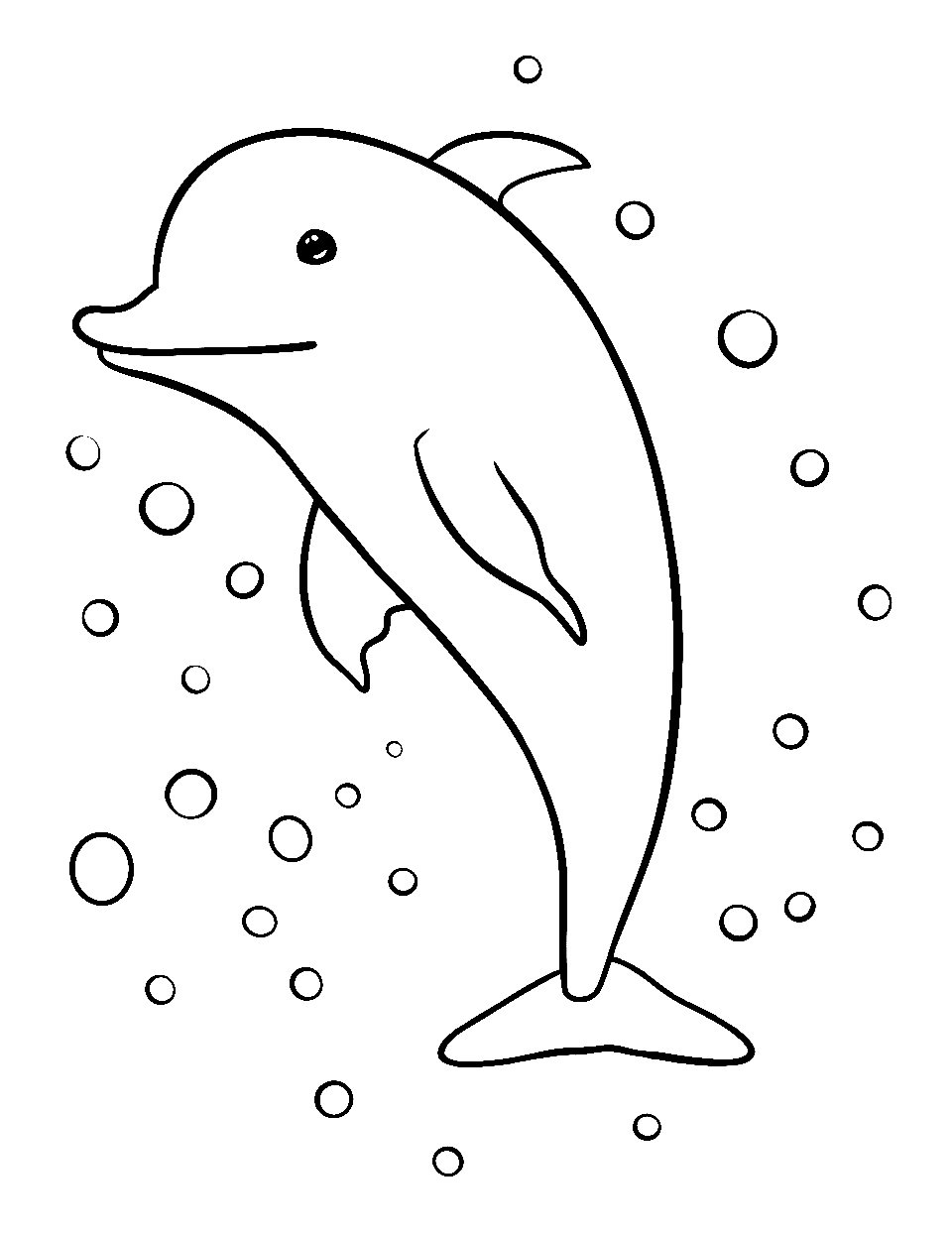 Dolphin and the Coral Reef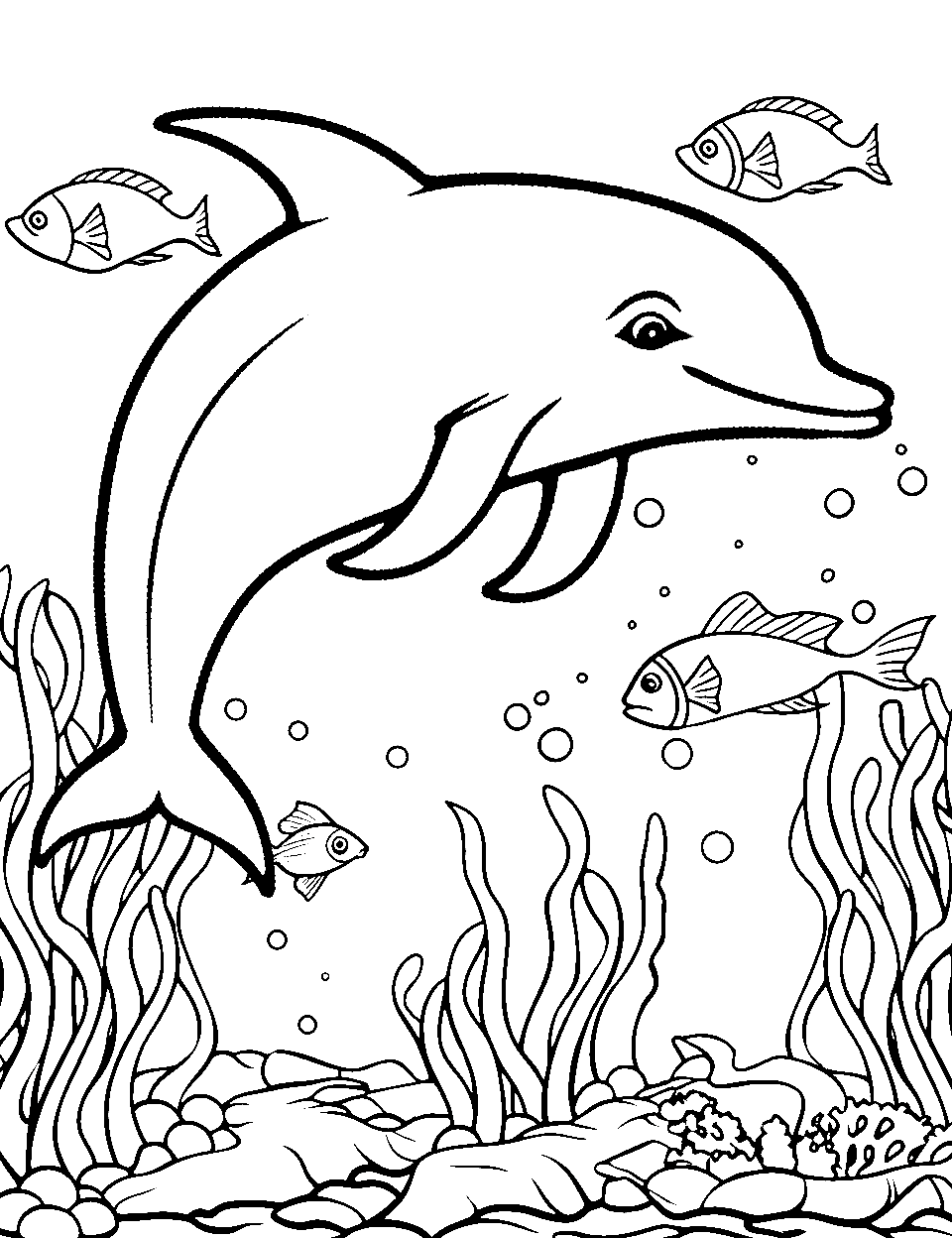 Exploring Dolphin Pod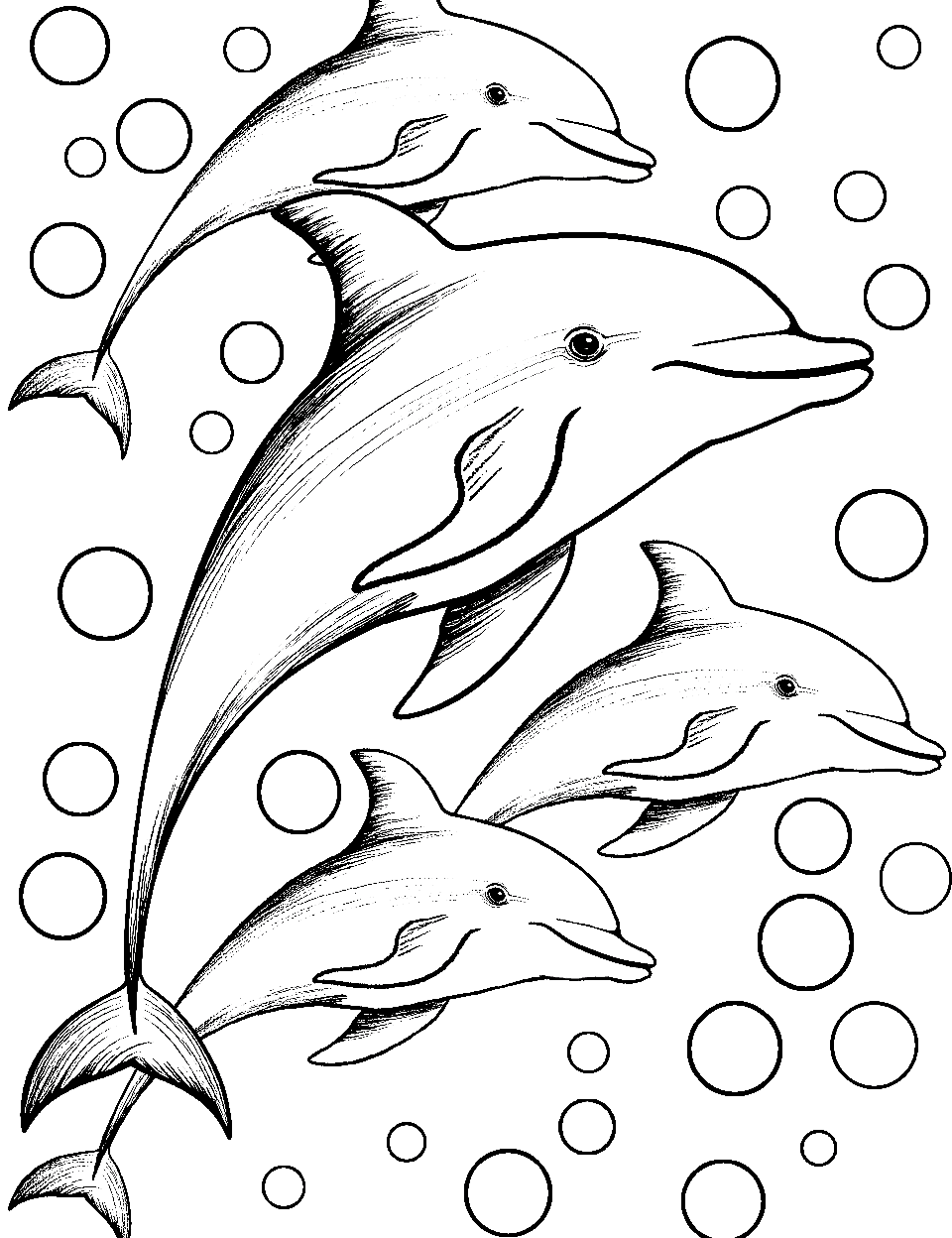 Dolphin Under the Sea Arch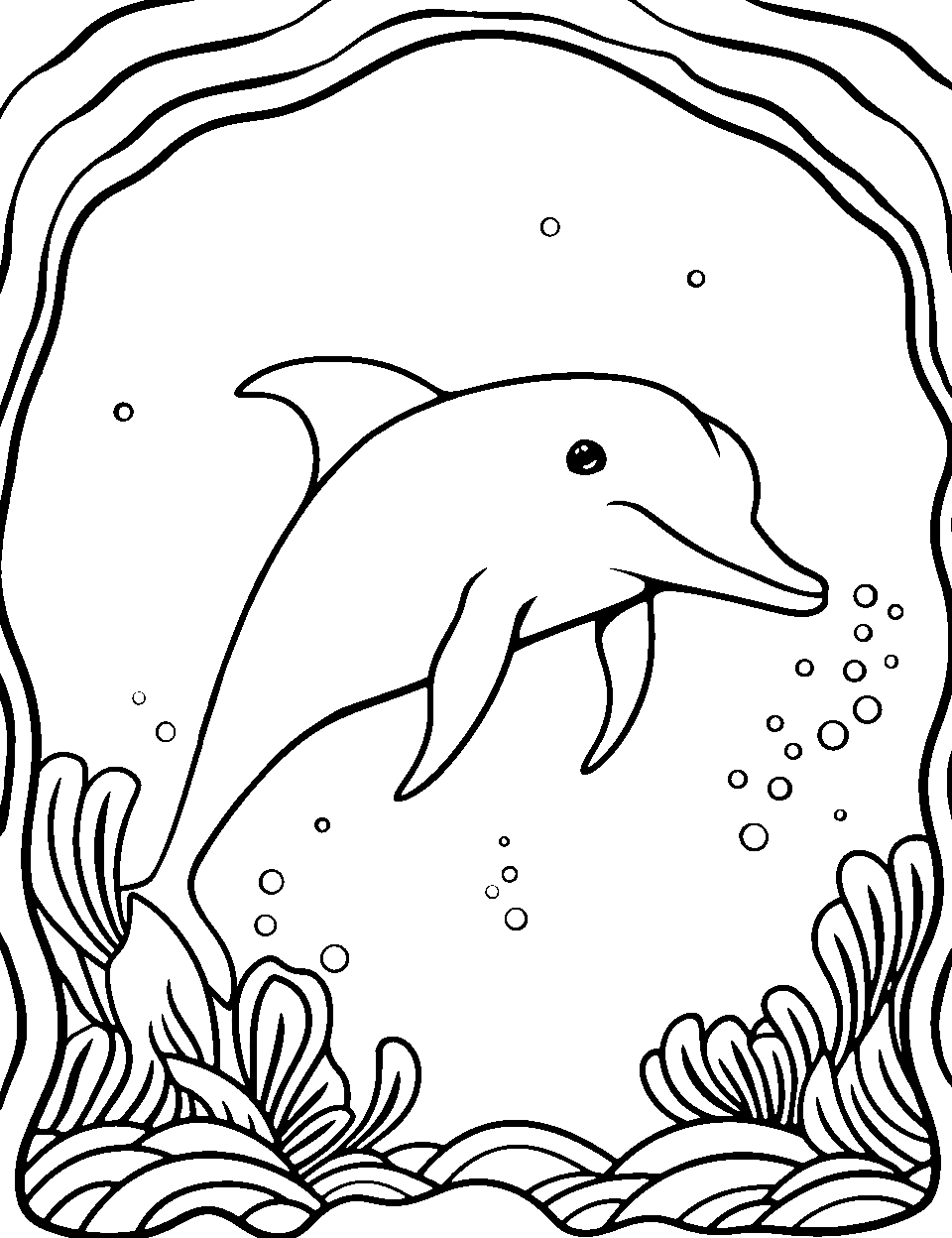 Enchanted Dolphin Dream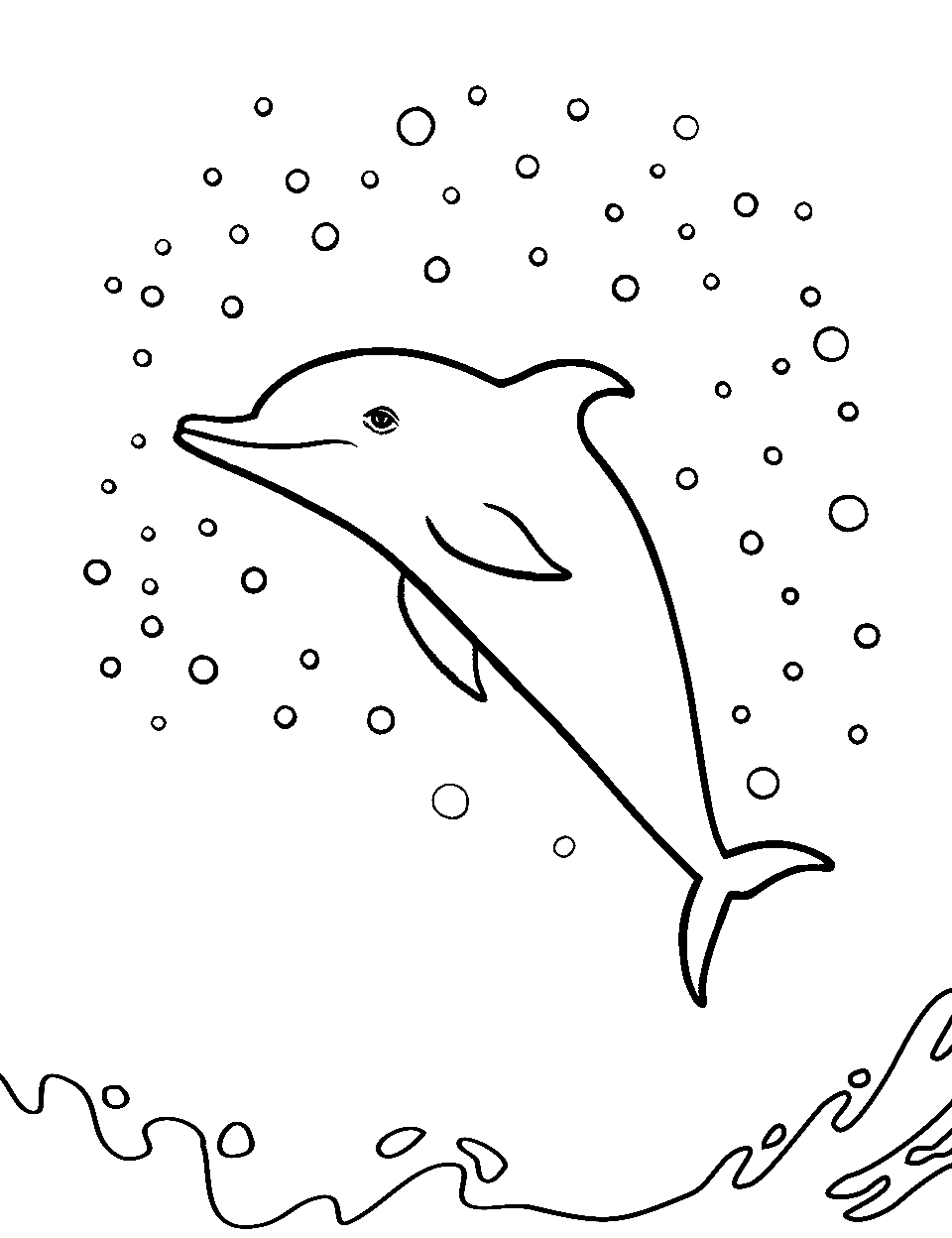 Dolphin Amidst Fishes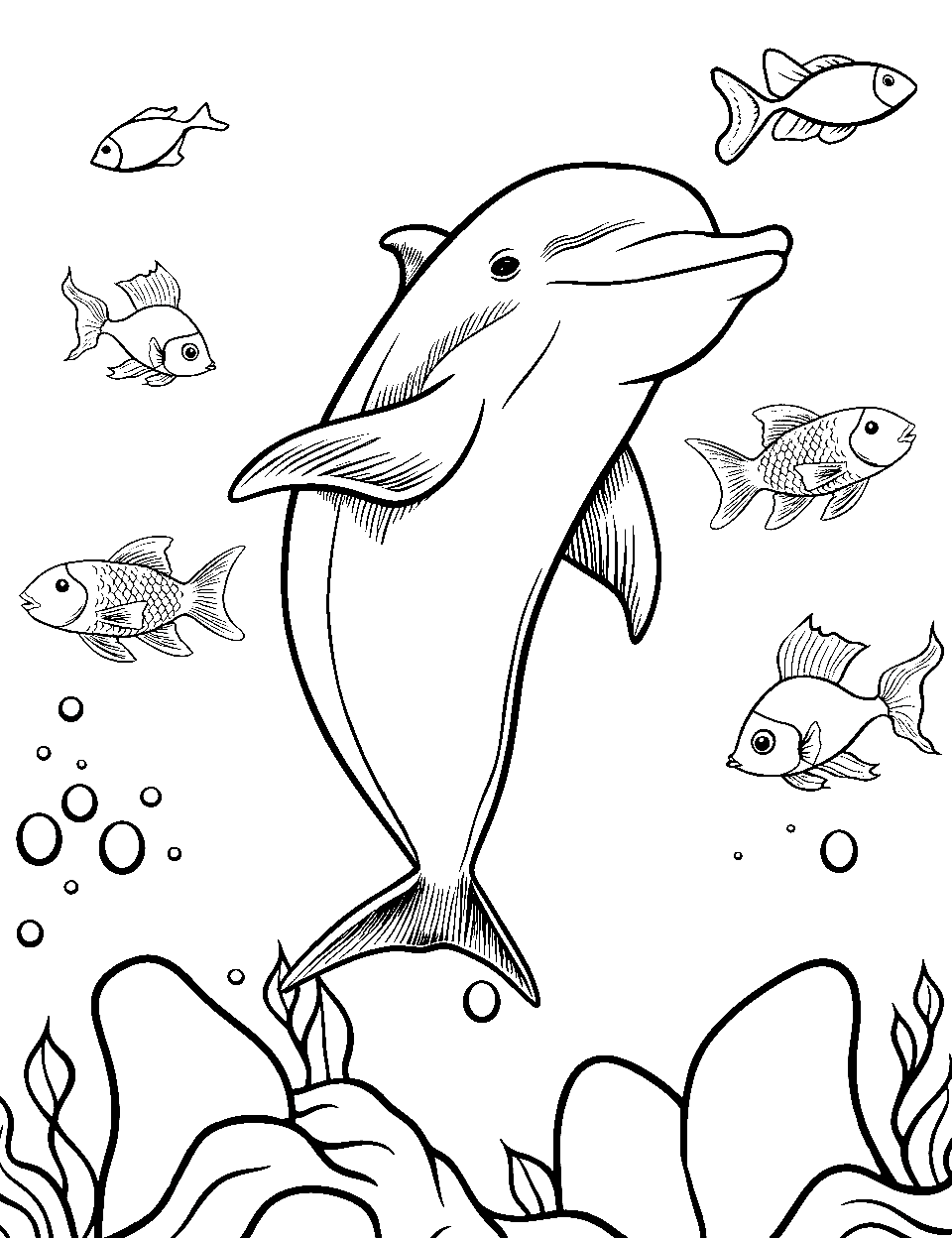 Dolphin Surfacing Ocean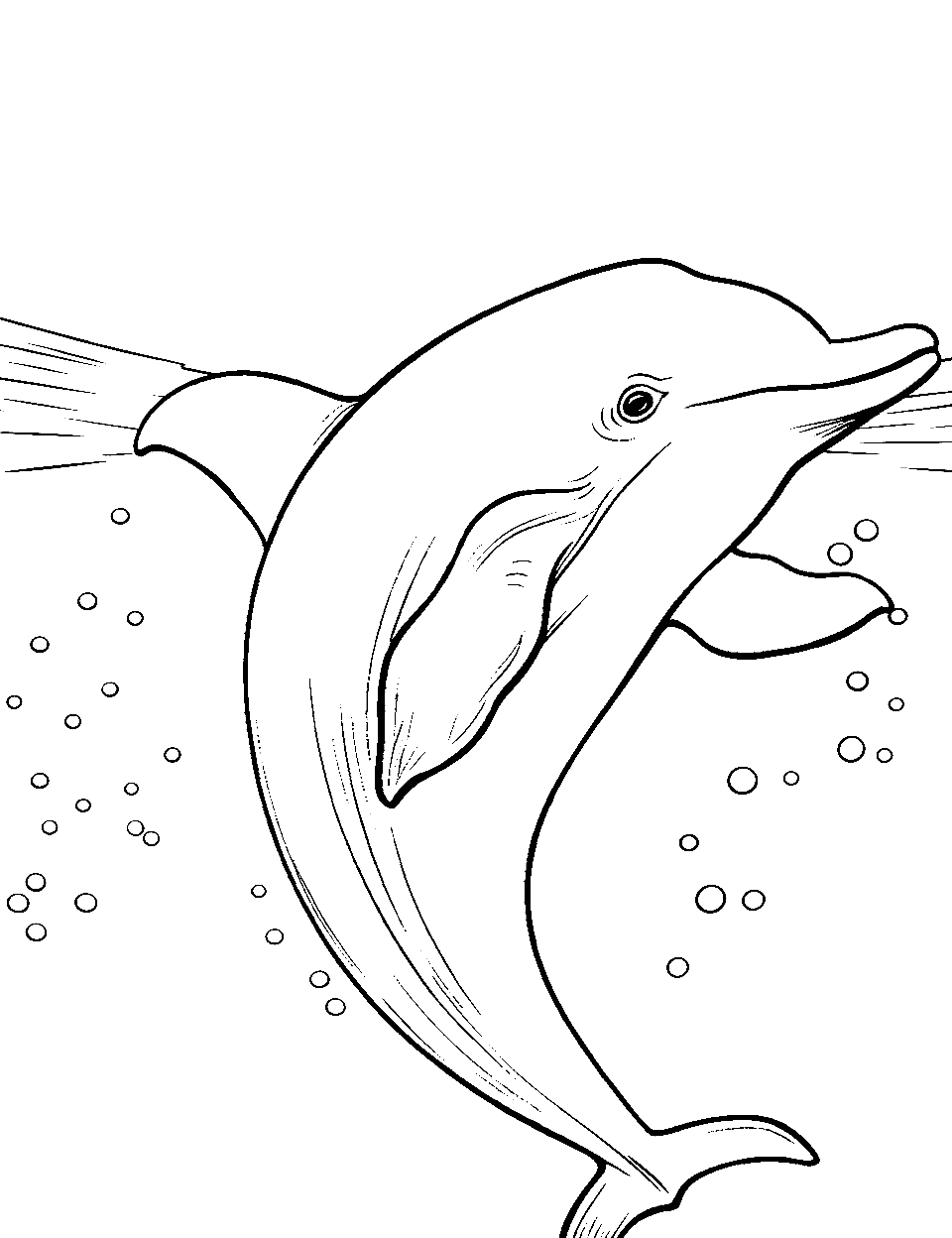 Easy to Color Dolphin in the Deep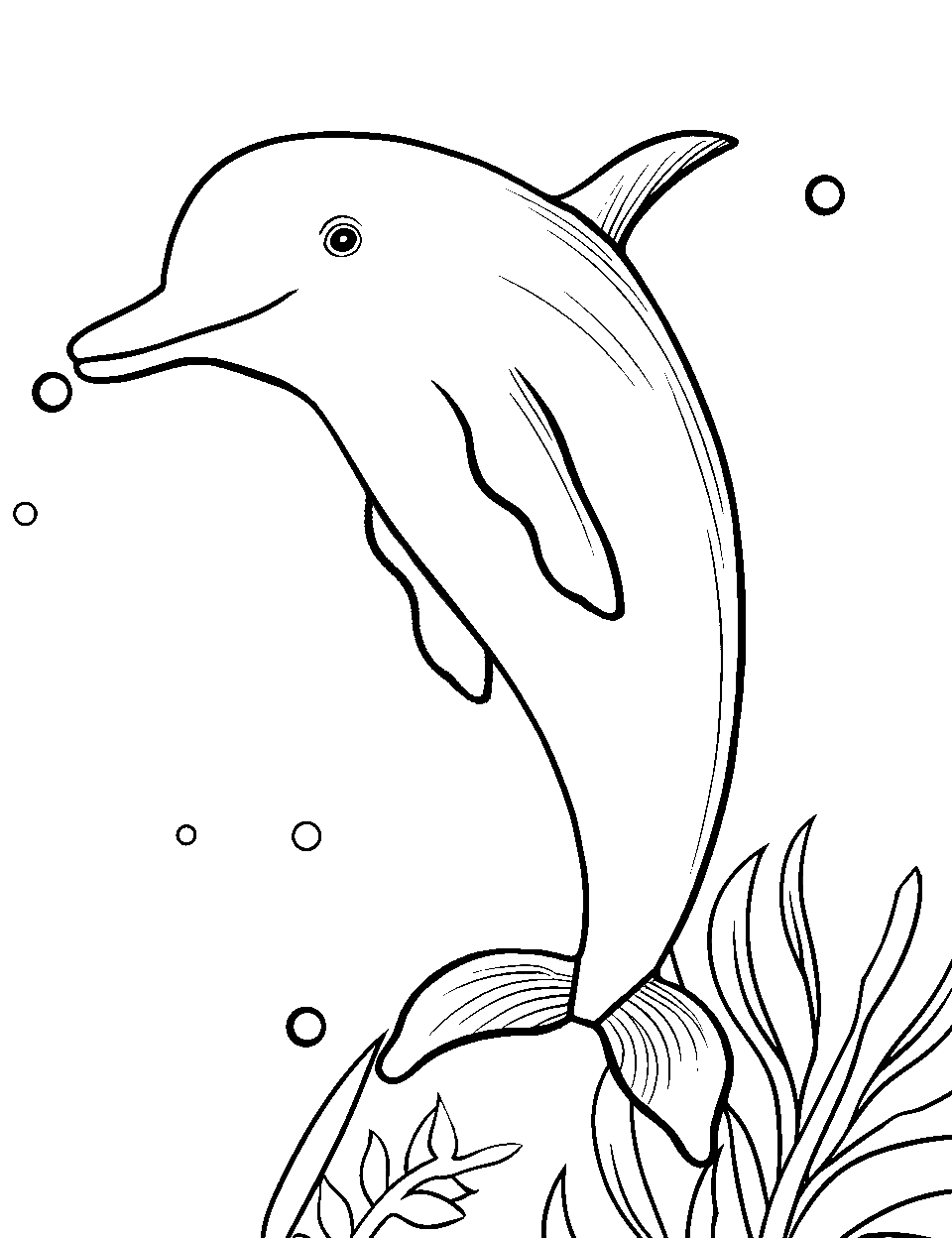 Dolphin Amidst Ocean Flowers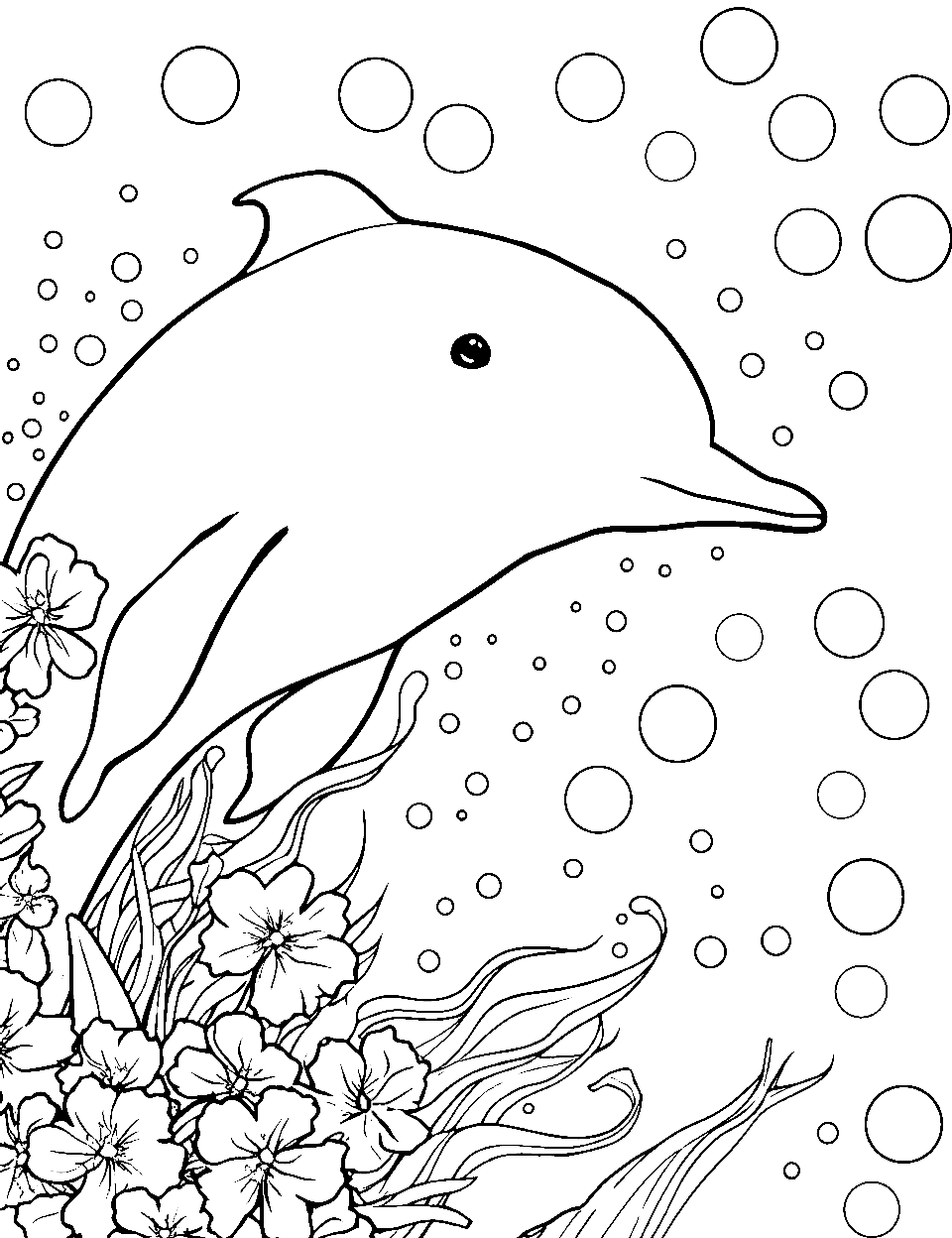 Dolphin Leaping over Sea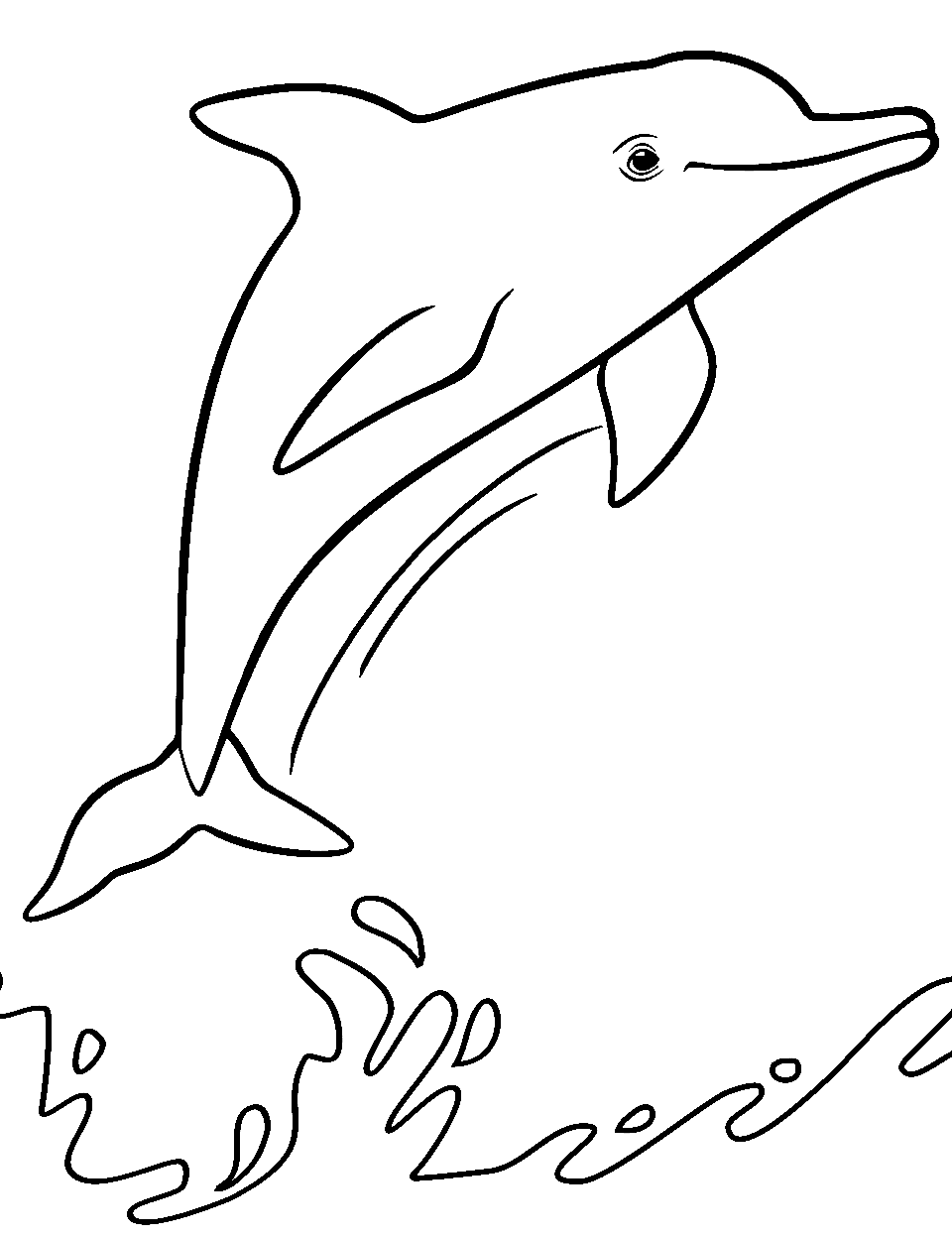 Sunset Dolphin Silhouette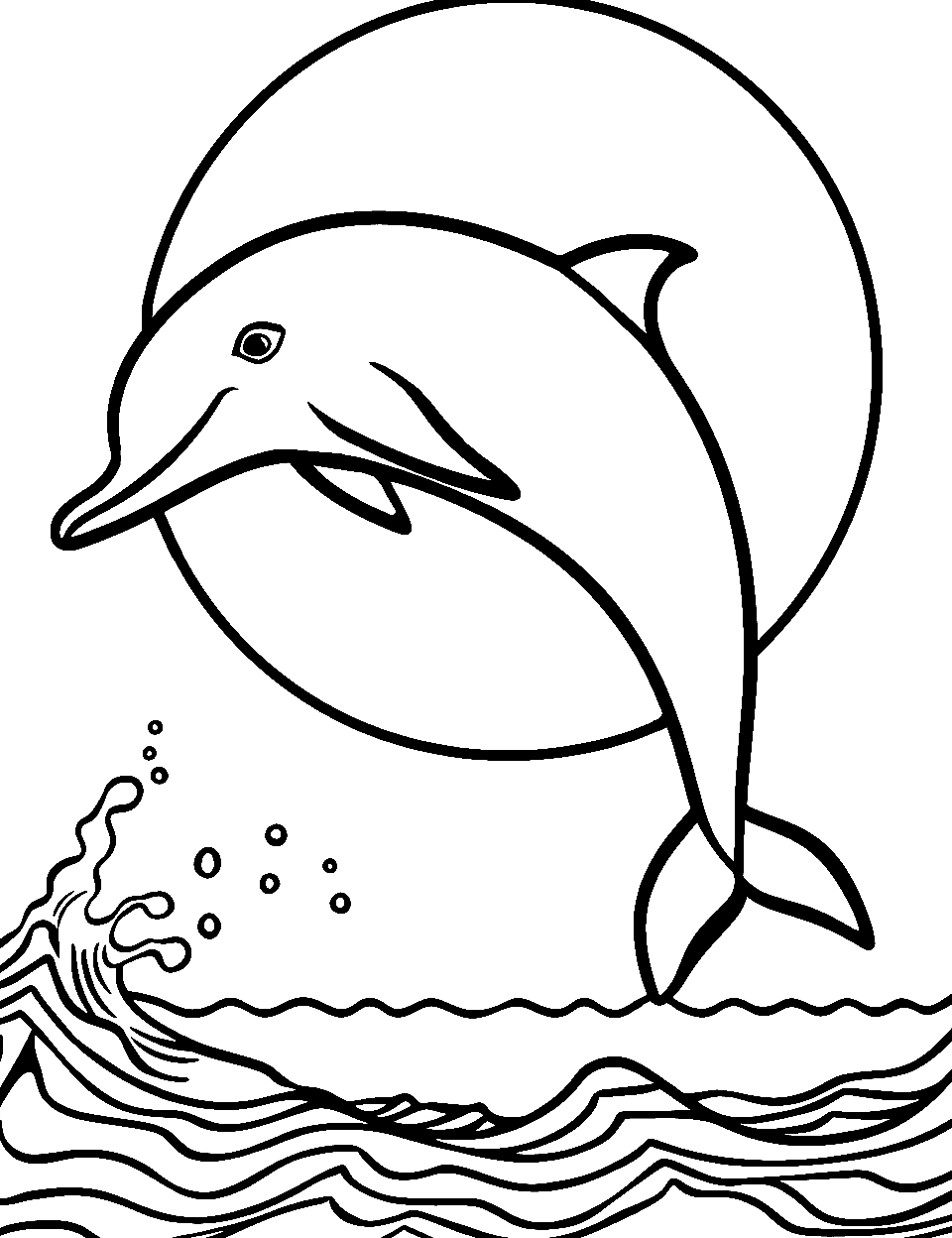 Playful Dolphin Tumbling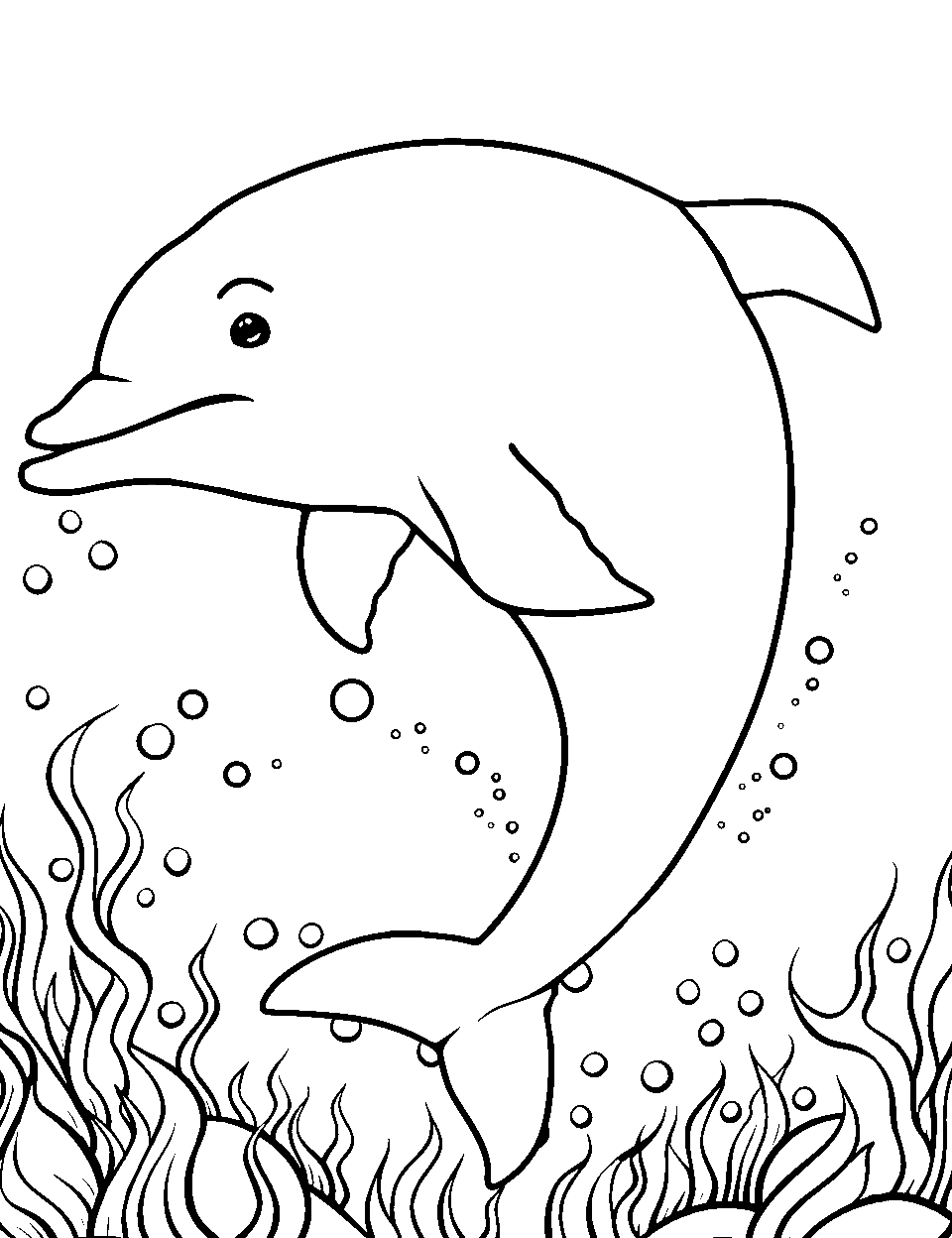 Dolphin Beside the Lighthouse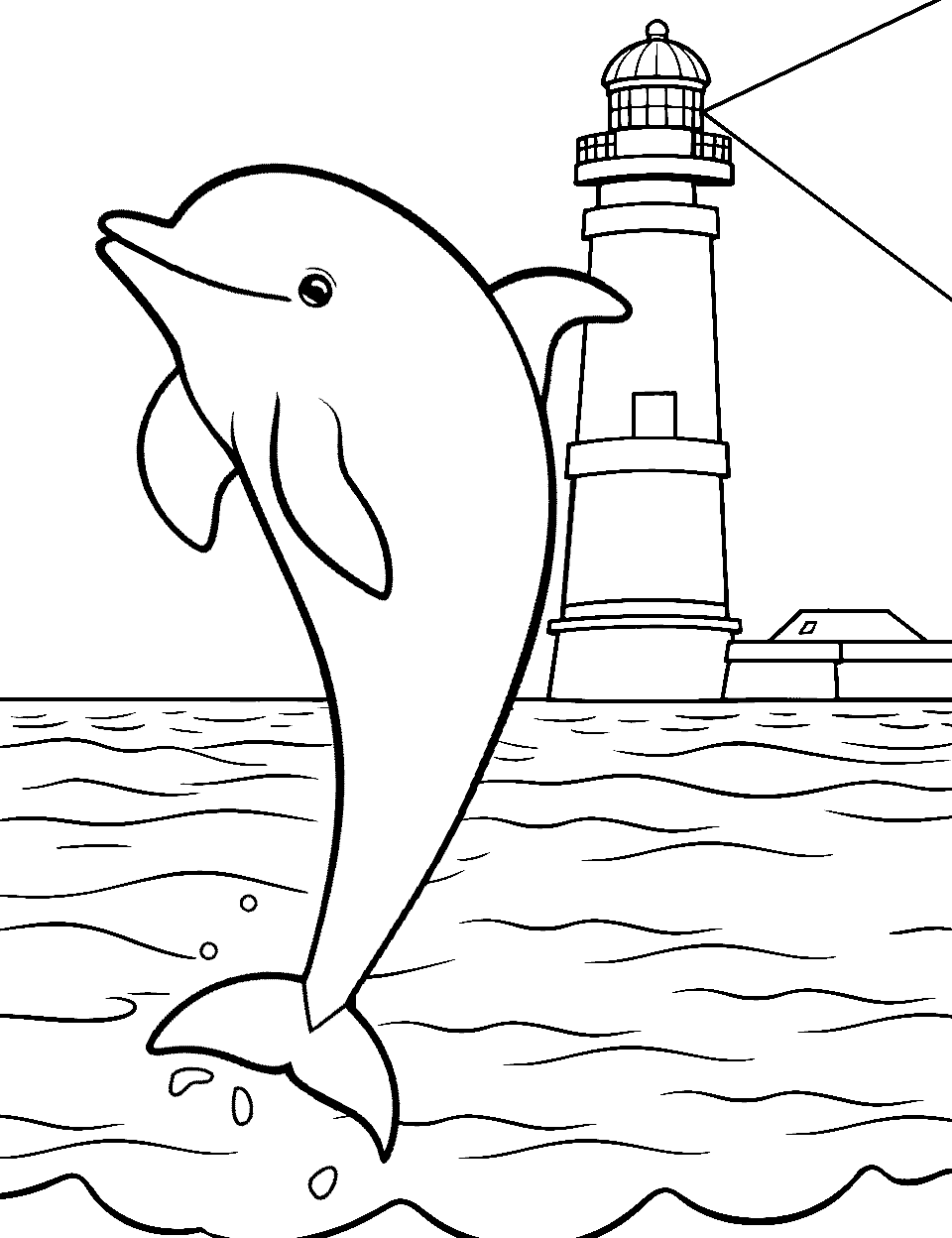 Adventurous Jumping Dolphin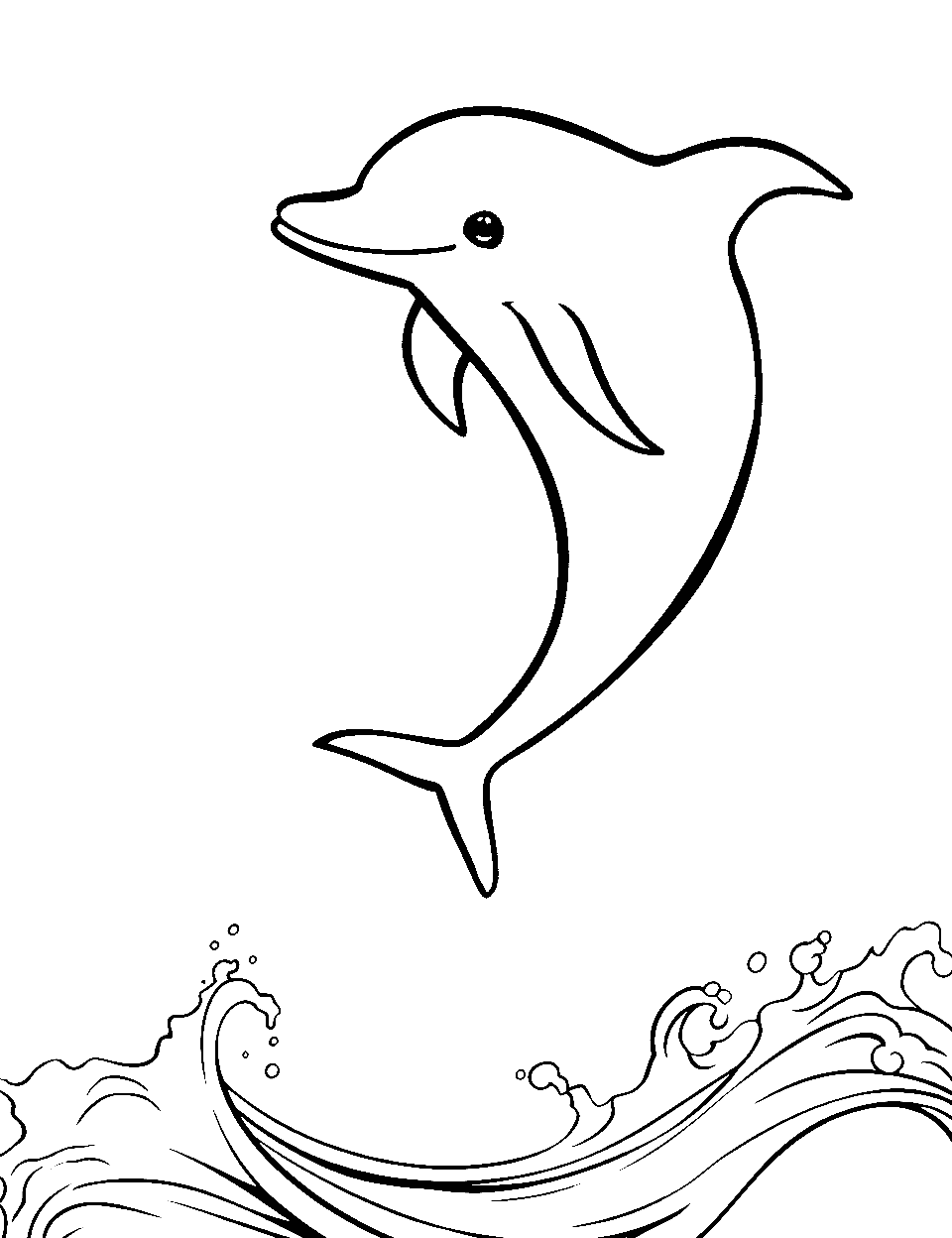 Dolphin Among Sea Weeds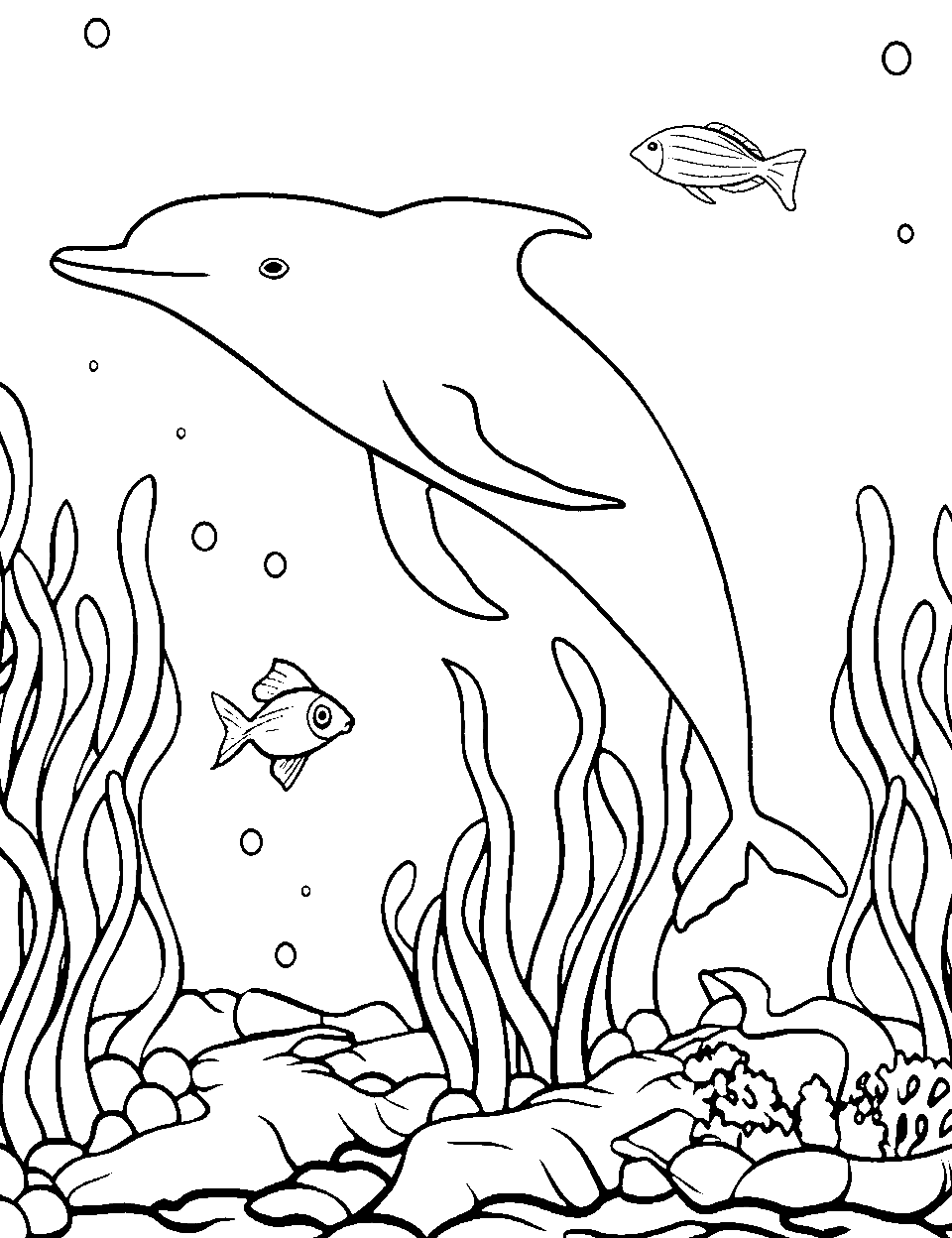 Gentle Dolphin in the Bay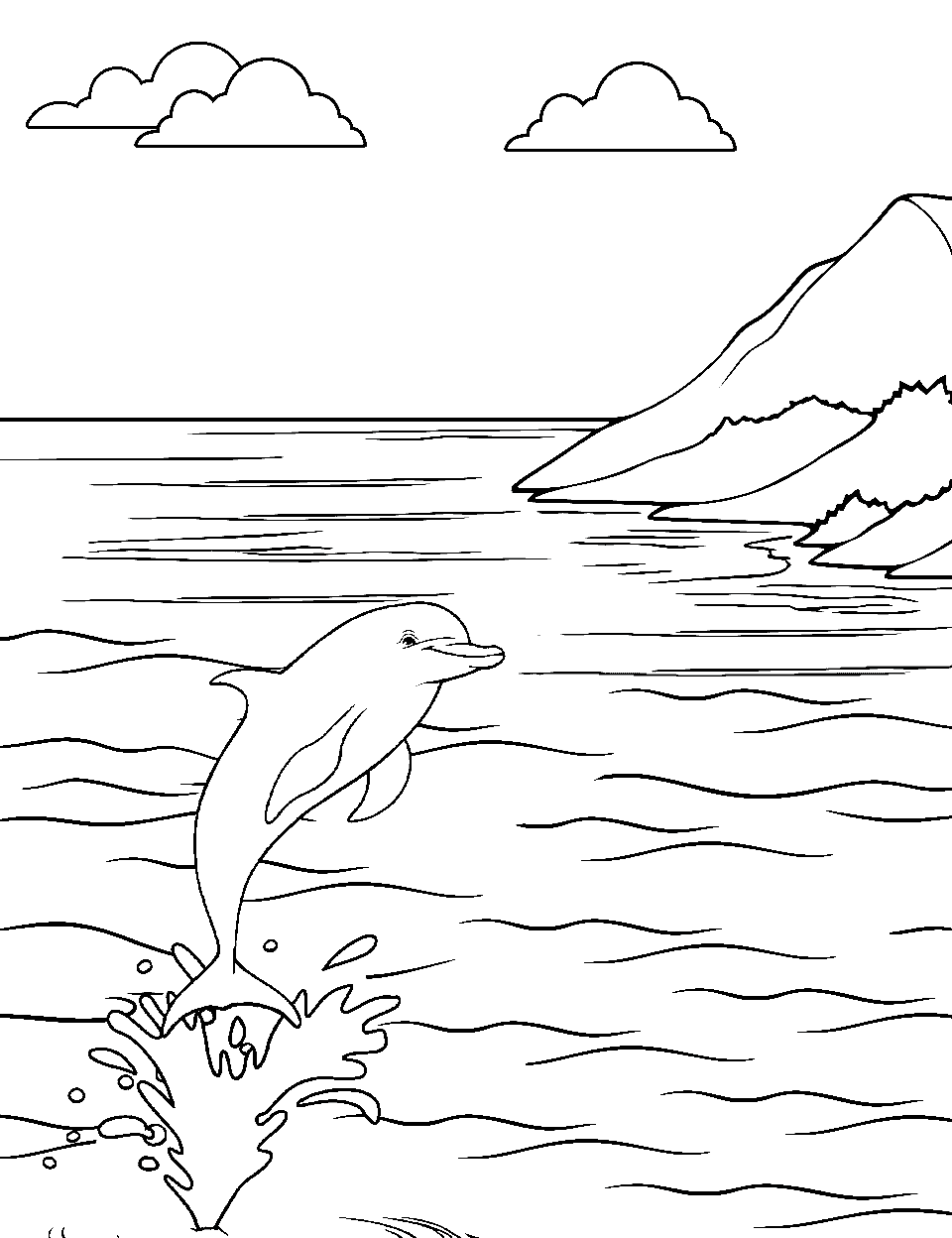 Dolphin and Tropical Fish
By using our free coloring pages, you acknowledge and agree to our full disclaimer. All materials are for personal, non-commercial use only and all rights belong to their respective license holders.
Thank You For Your Feedback!
Thank You For Your Feedback!