Dive into a universe of magic, mystery, and color with our 75 printable unicorn coloring pages.
Whether you're a child discovering the joy of coloring, or an adult seeking a creative outlet, these unicorn designs are tailored to tickle your artistic bone.
So, grab your colors, unleash your creativity, and let's bring these majestic creatures to life!
---
Cute Baby Unicorn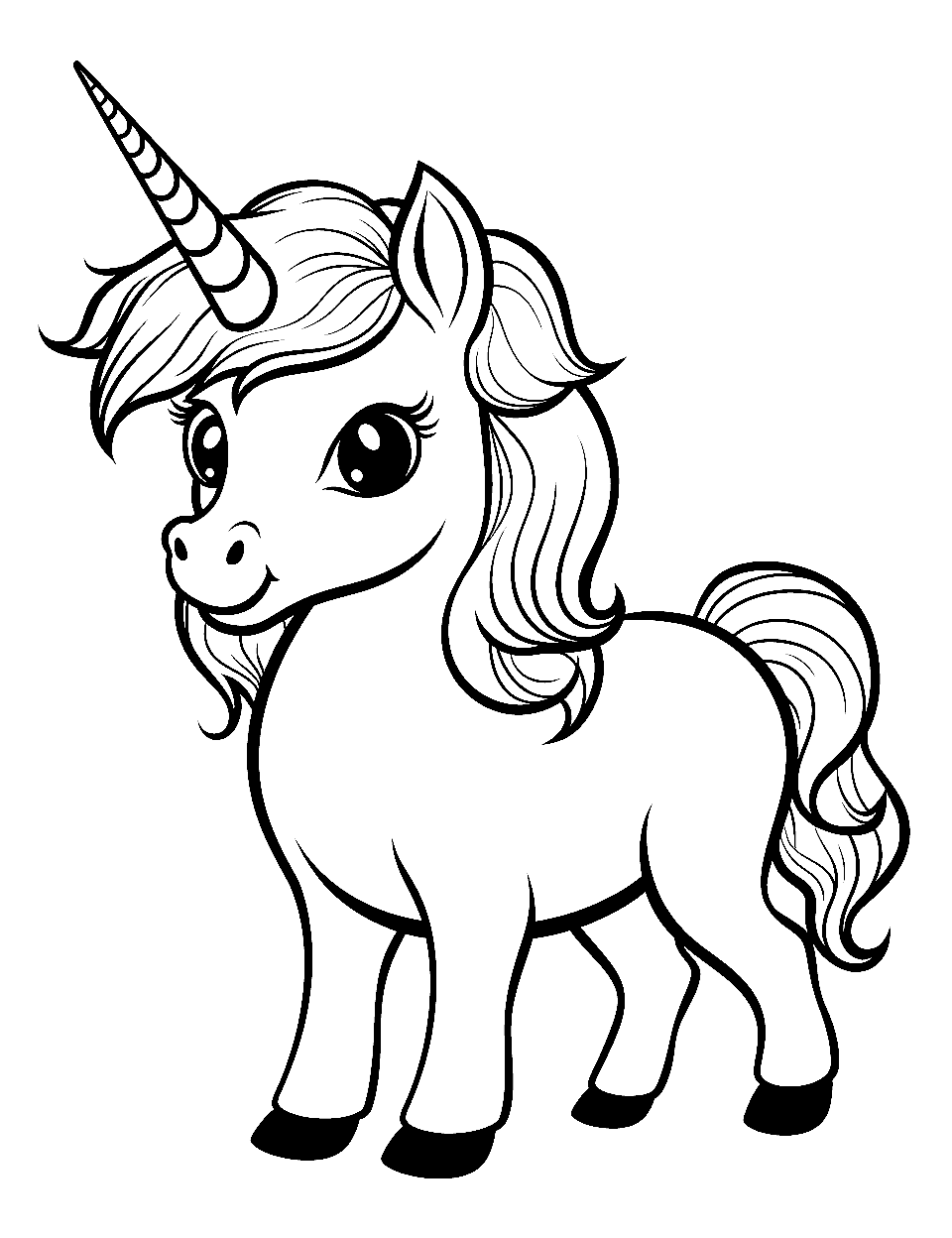 Rainbow Connection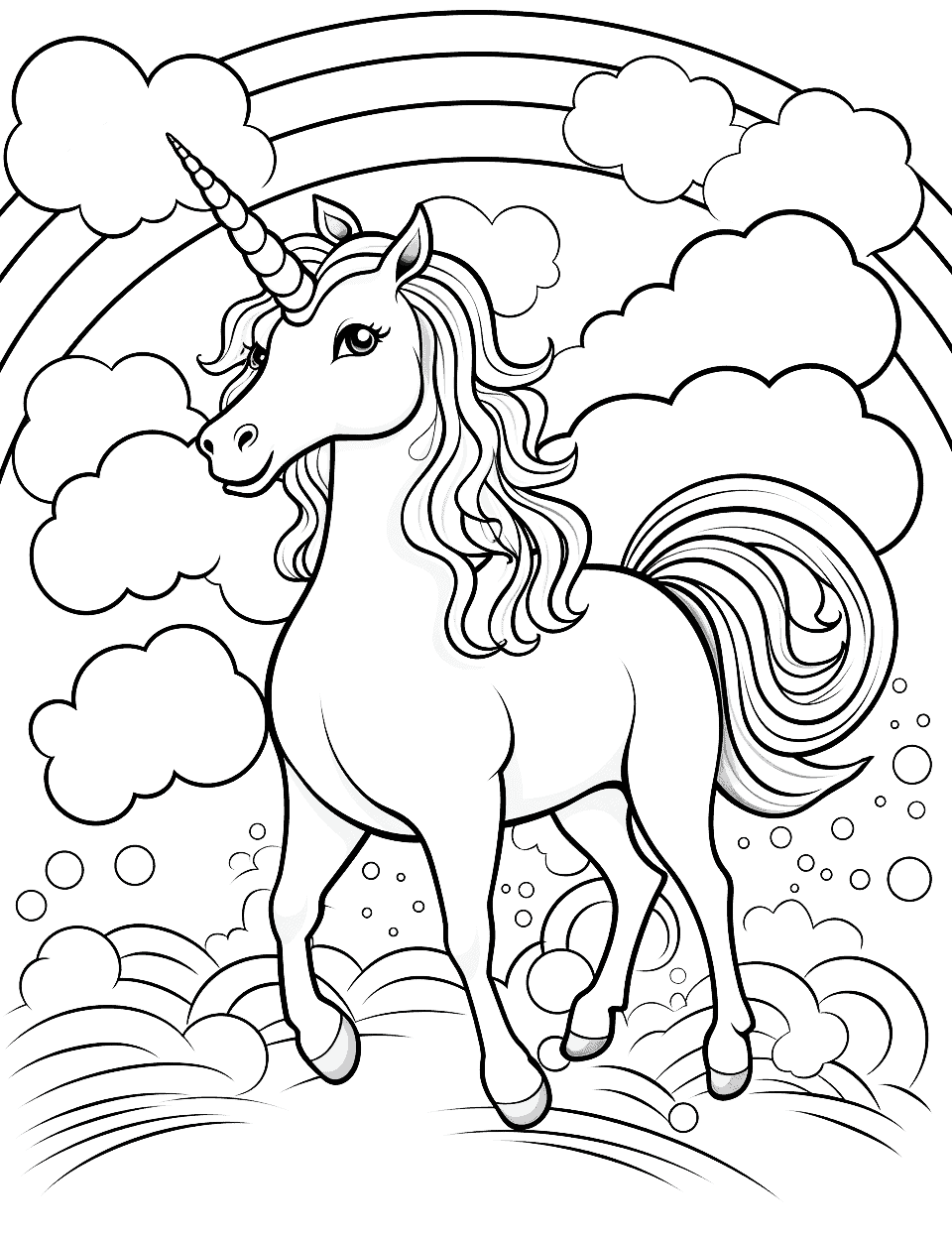 Kawaii Unicorn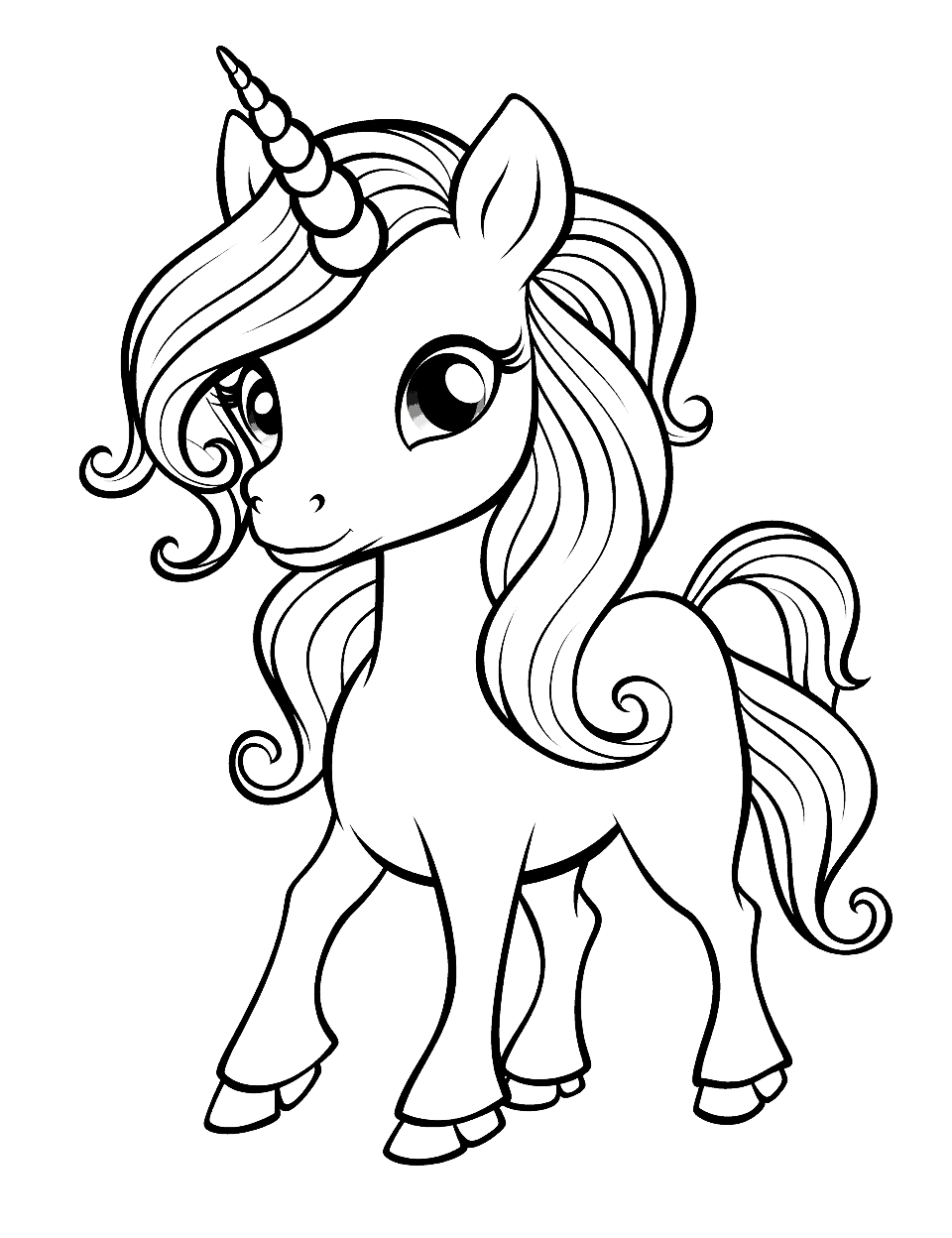 Realistic Unicorn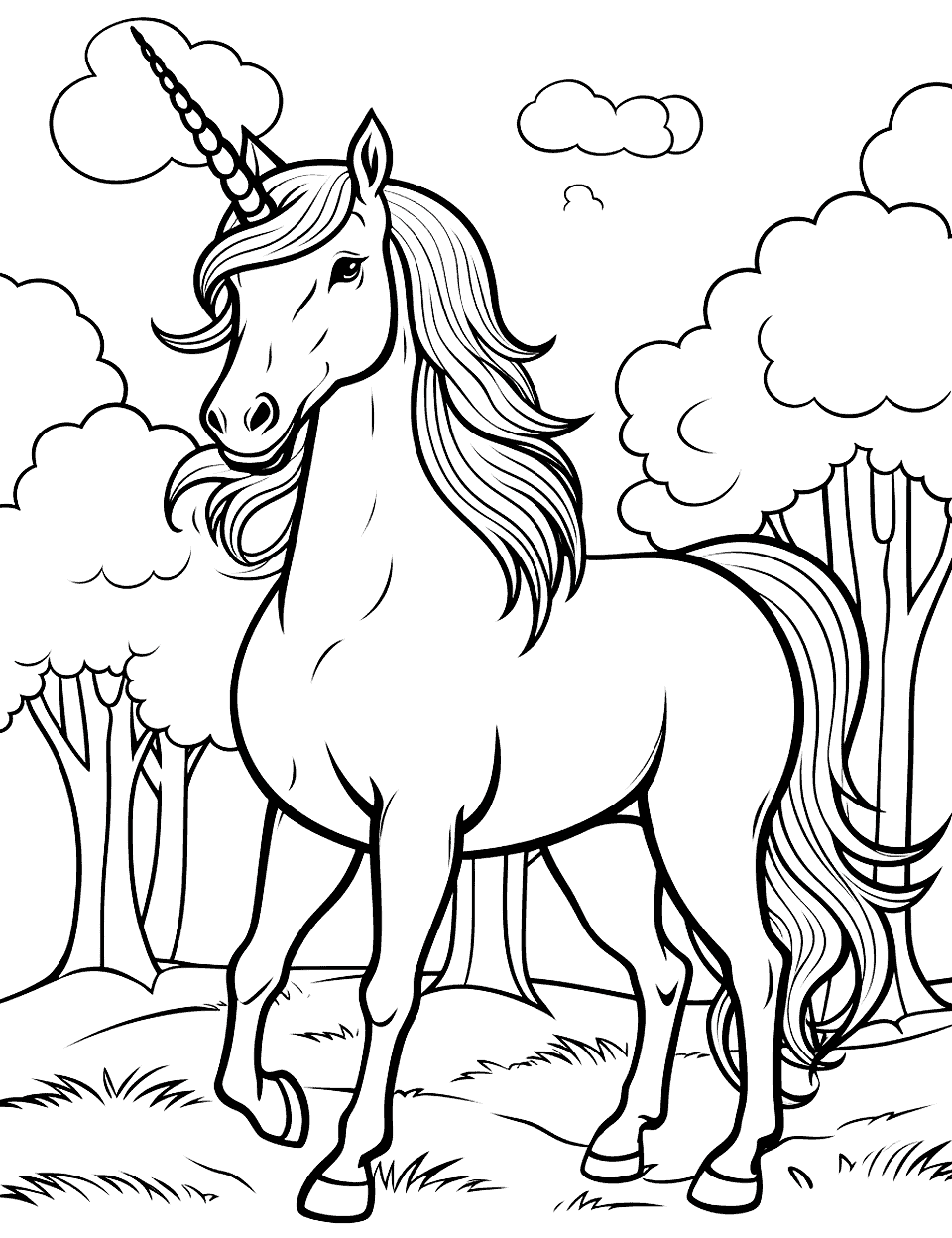 My Little Unicorn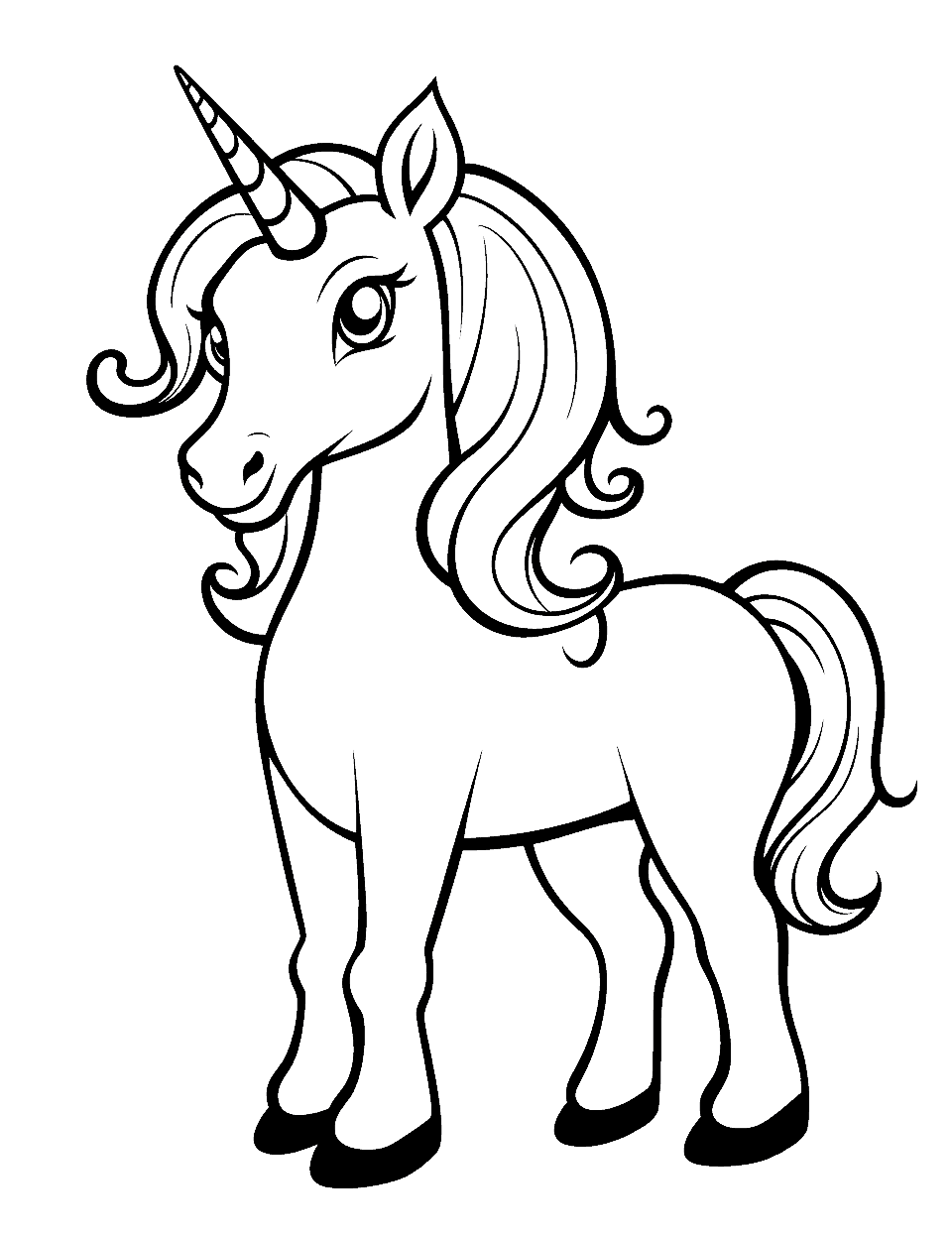 Regal Unicorn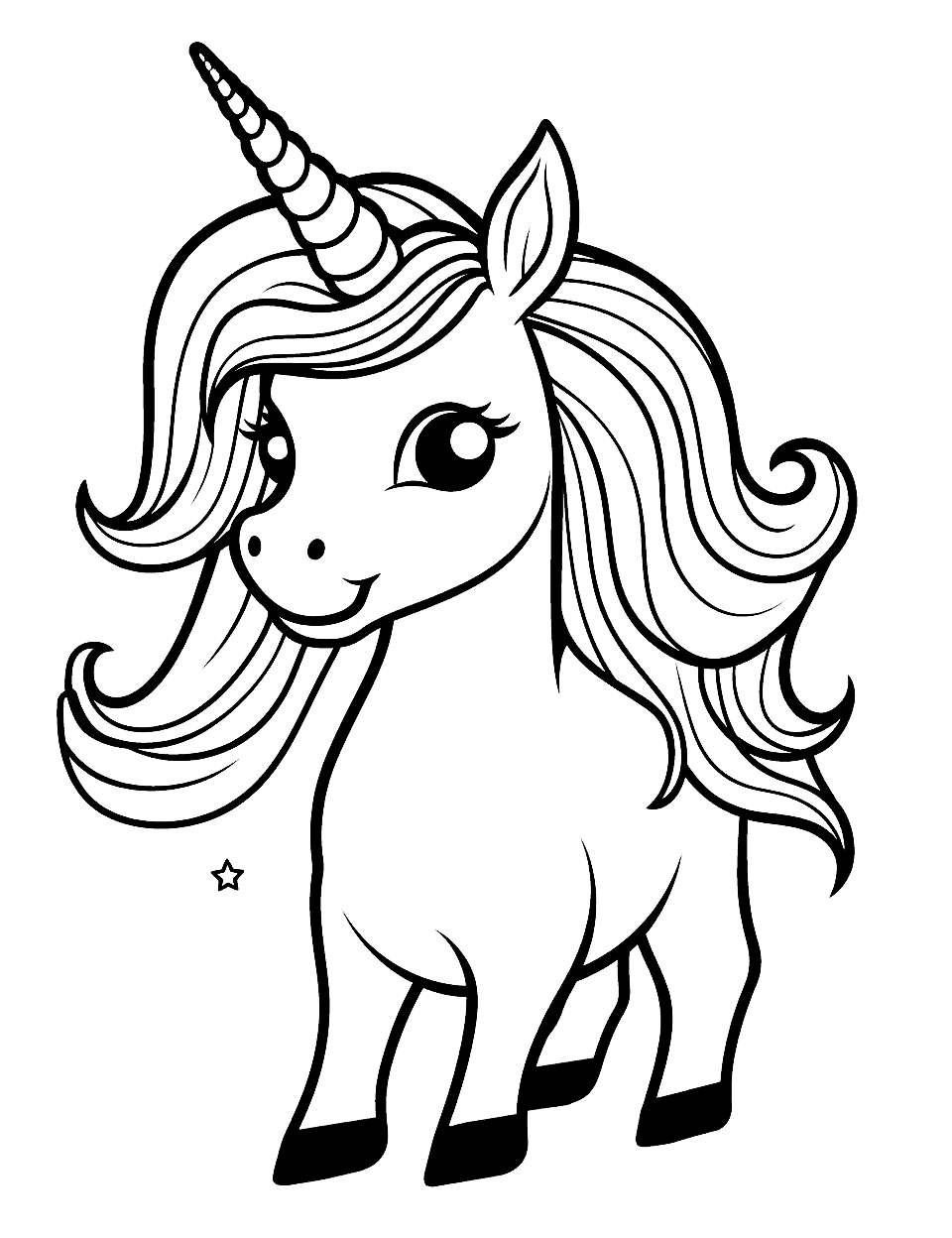 Beautiful Unicorn by the River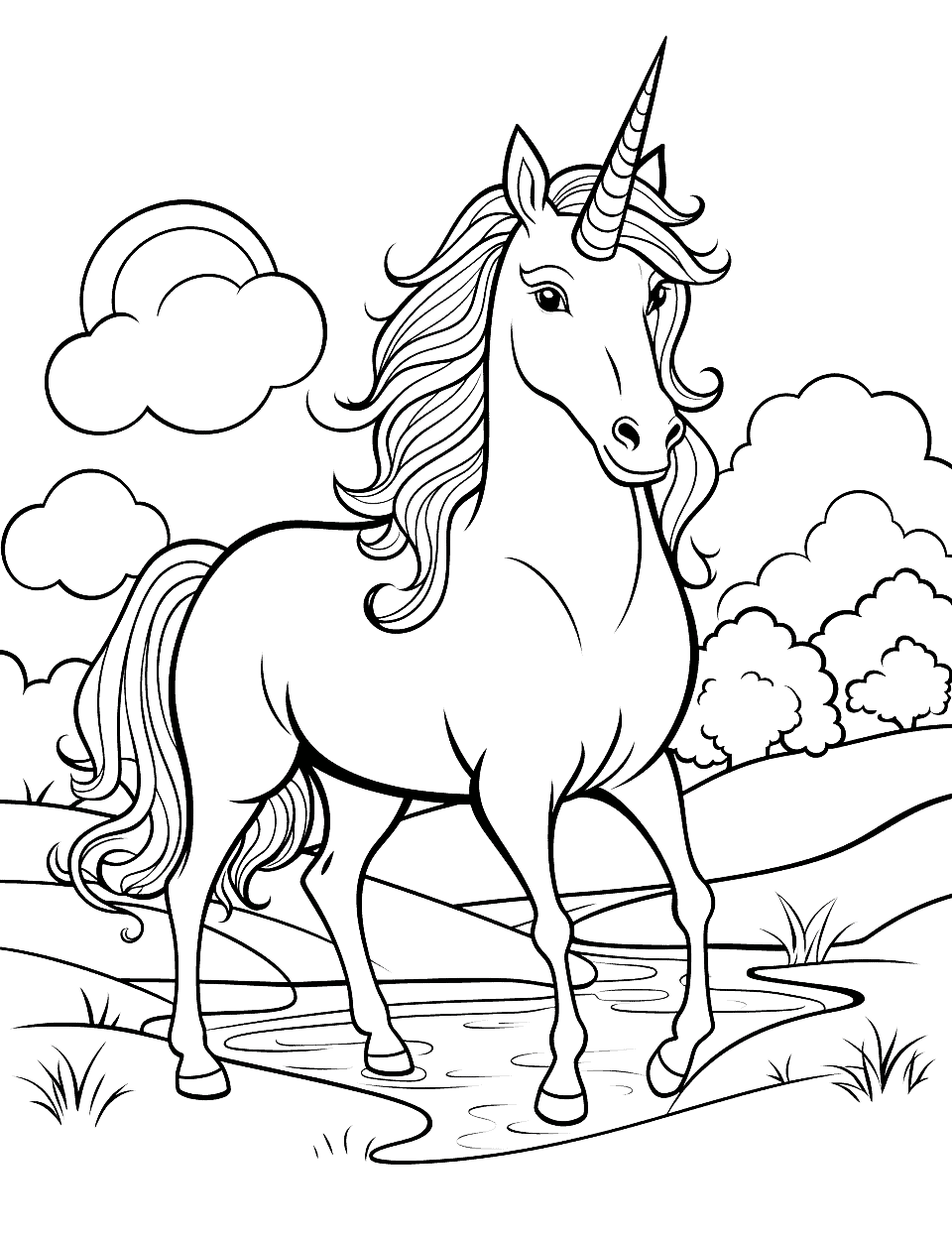 The Winged Unicorn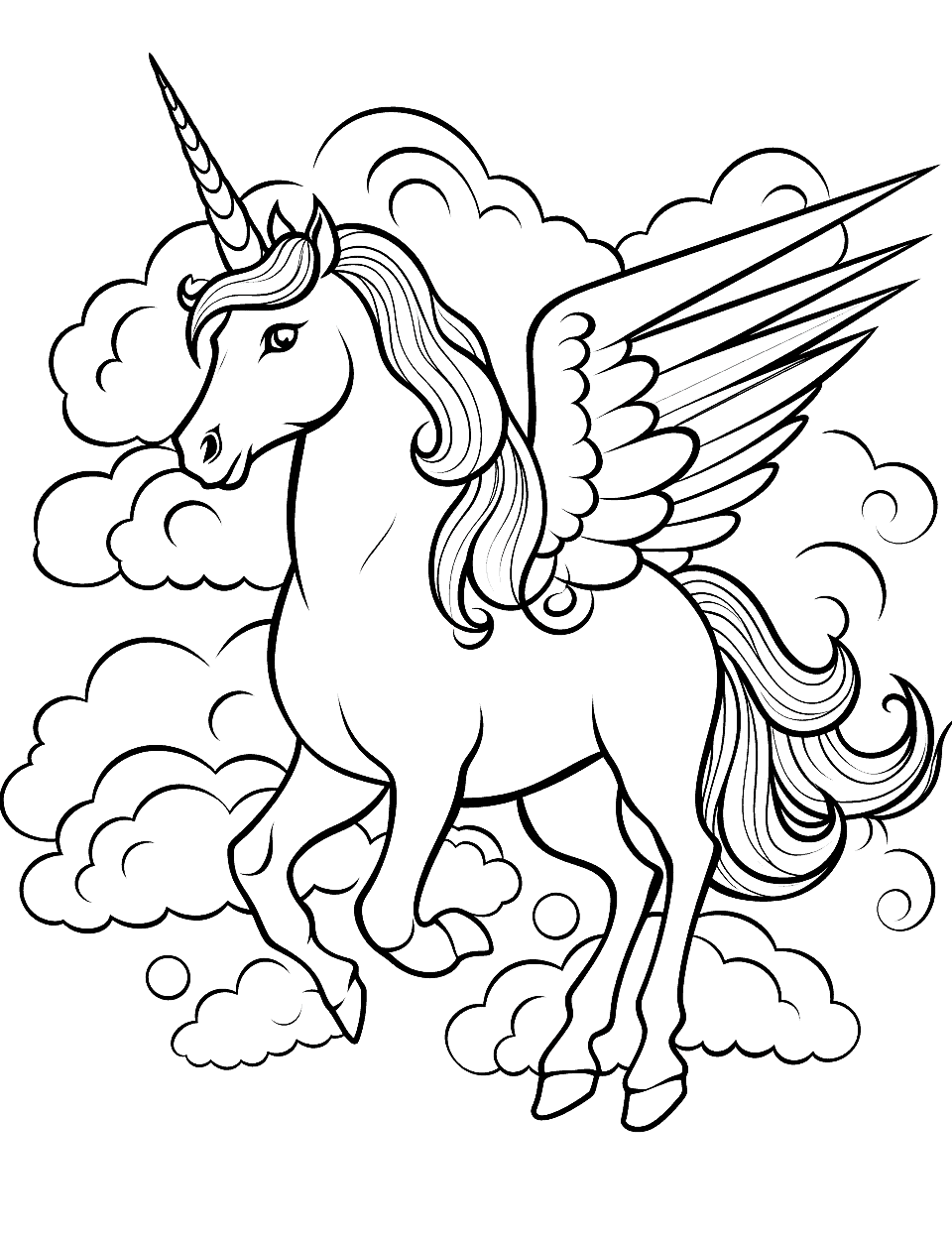 Adorable Unicorn Family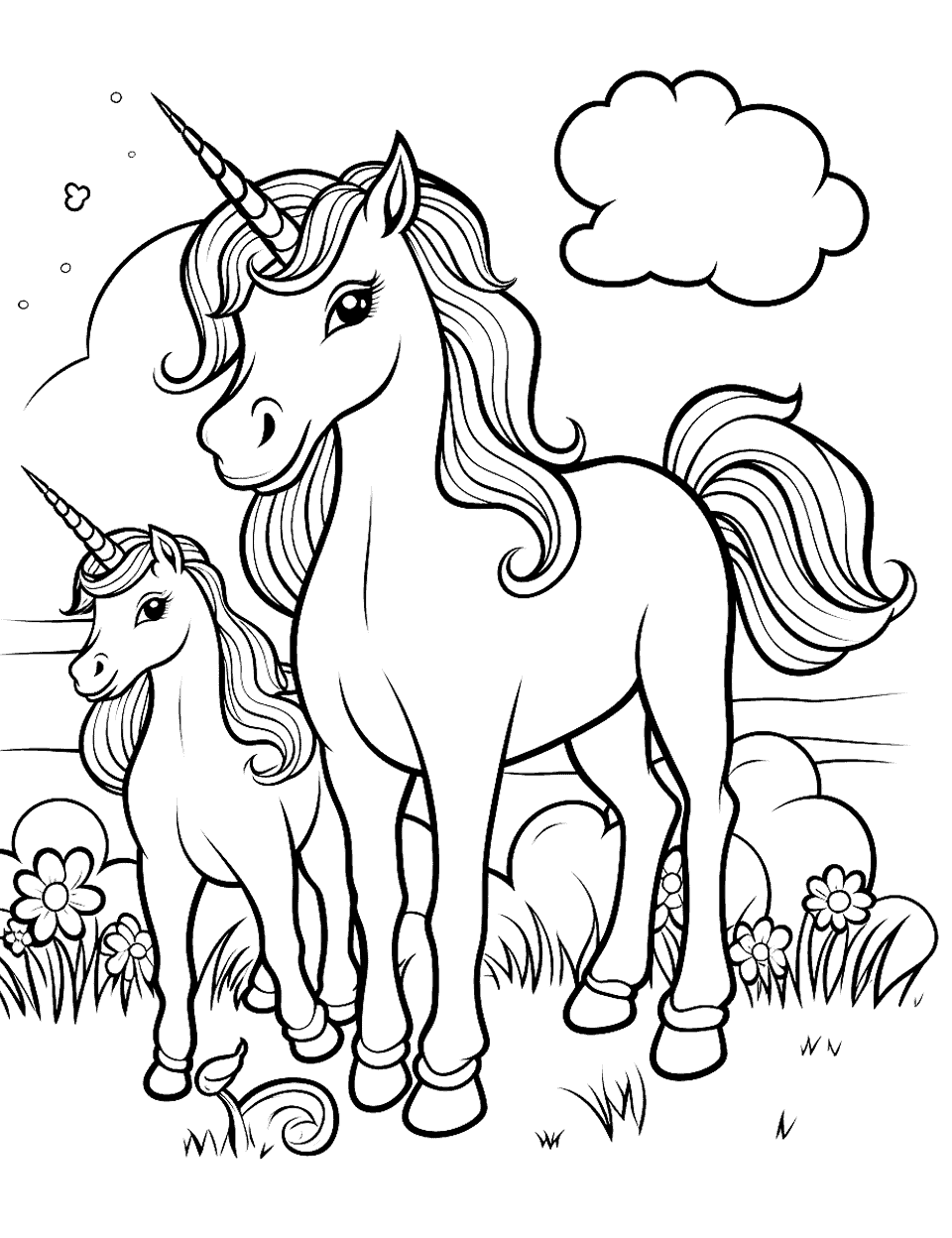 Detailed Unicorn Portrait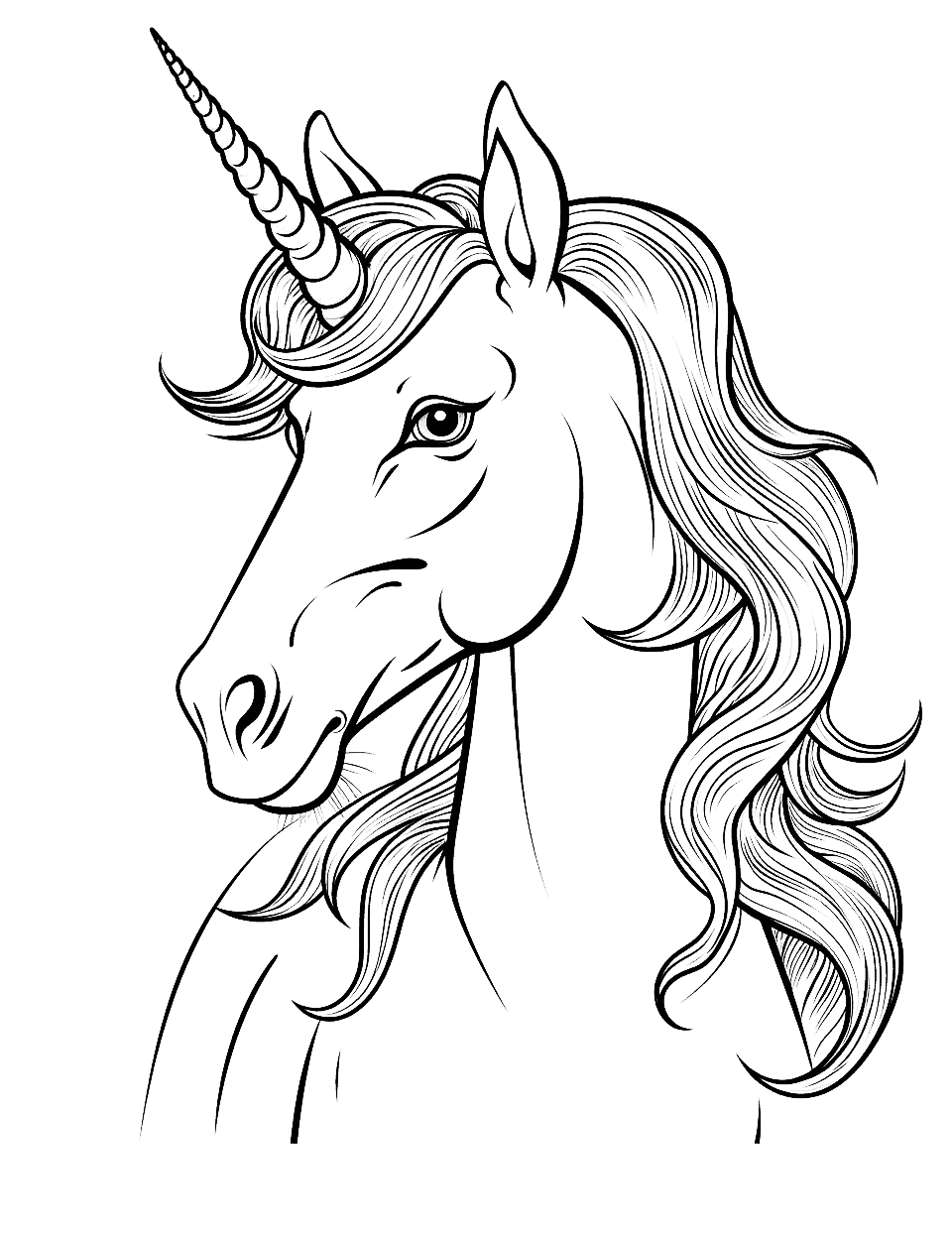 Unicorn Pegasus in Flight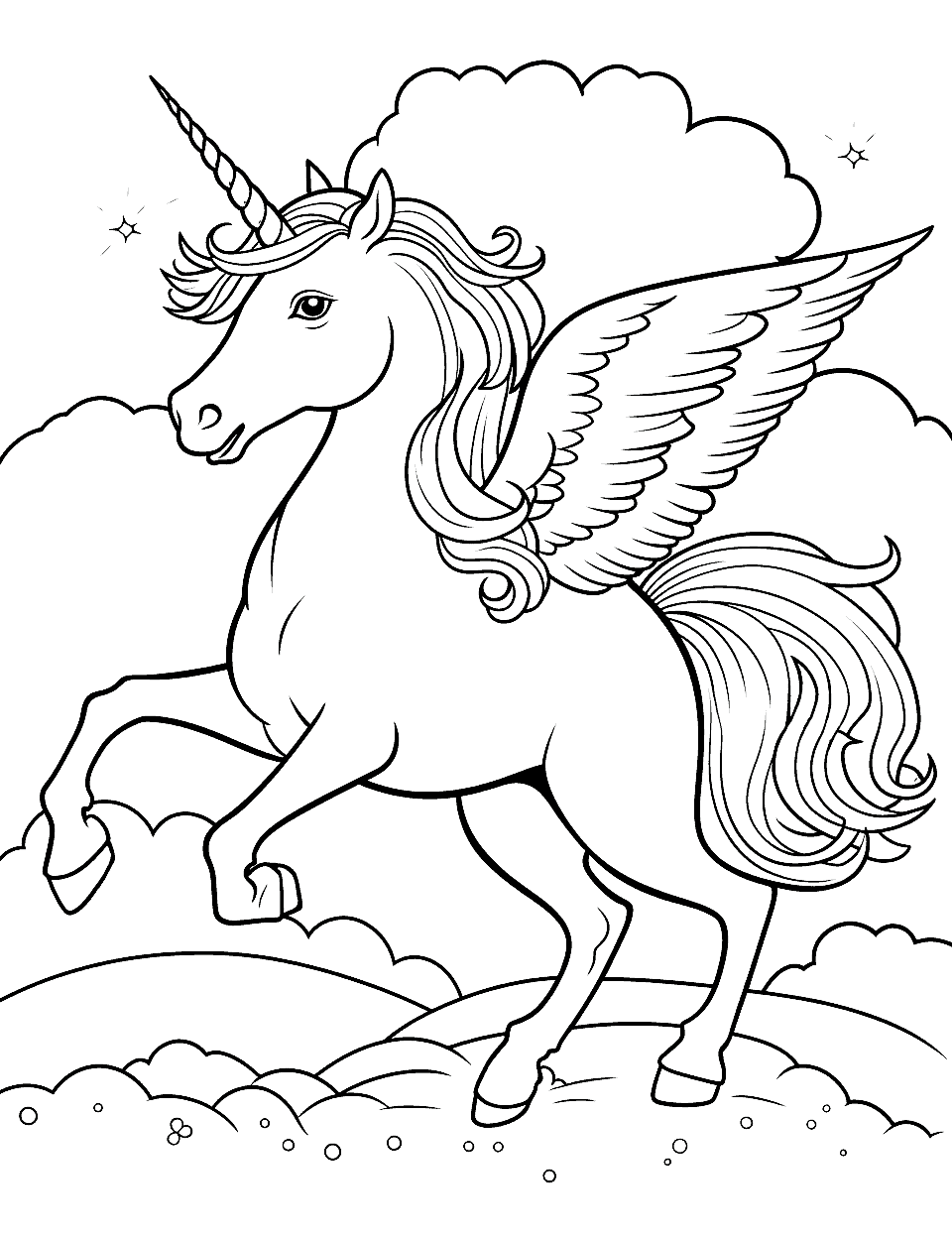 Crayola Unicorn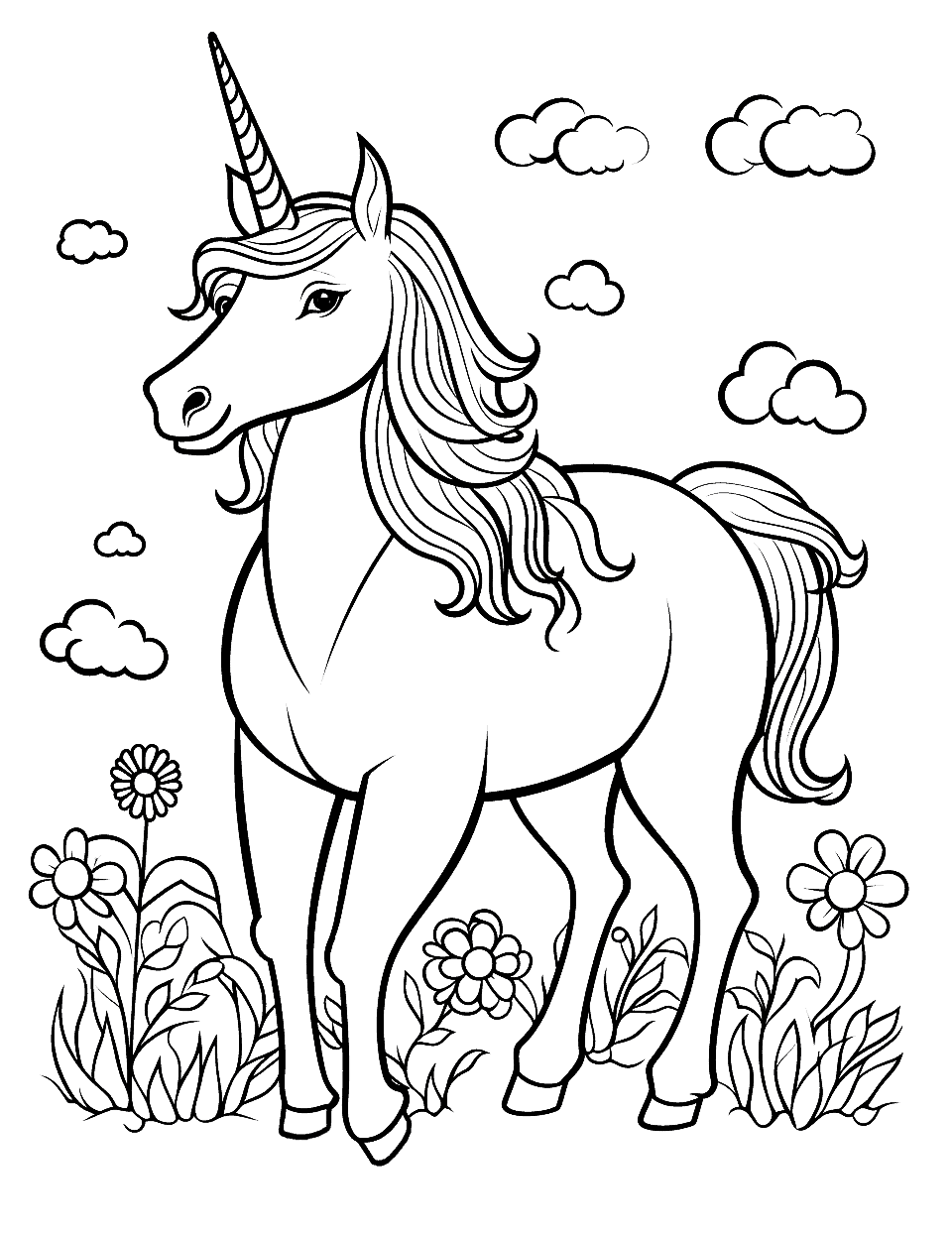 Unicorn In the Clouds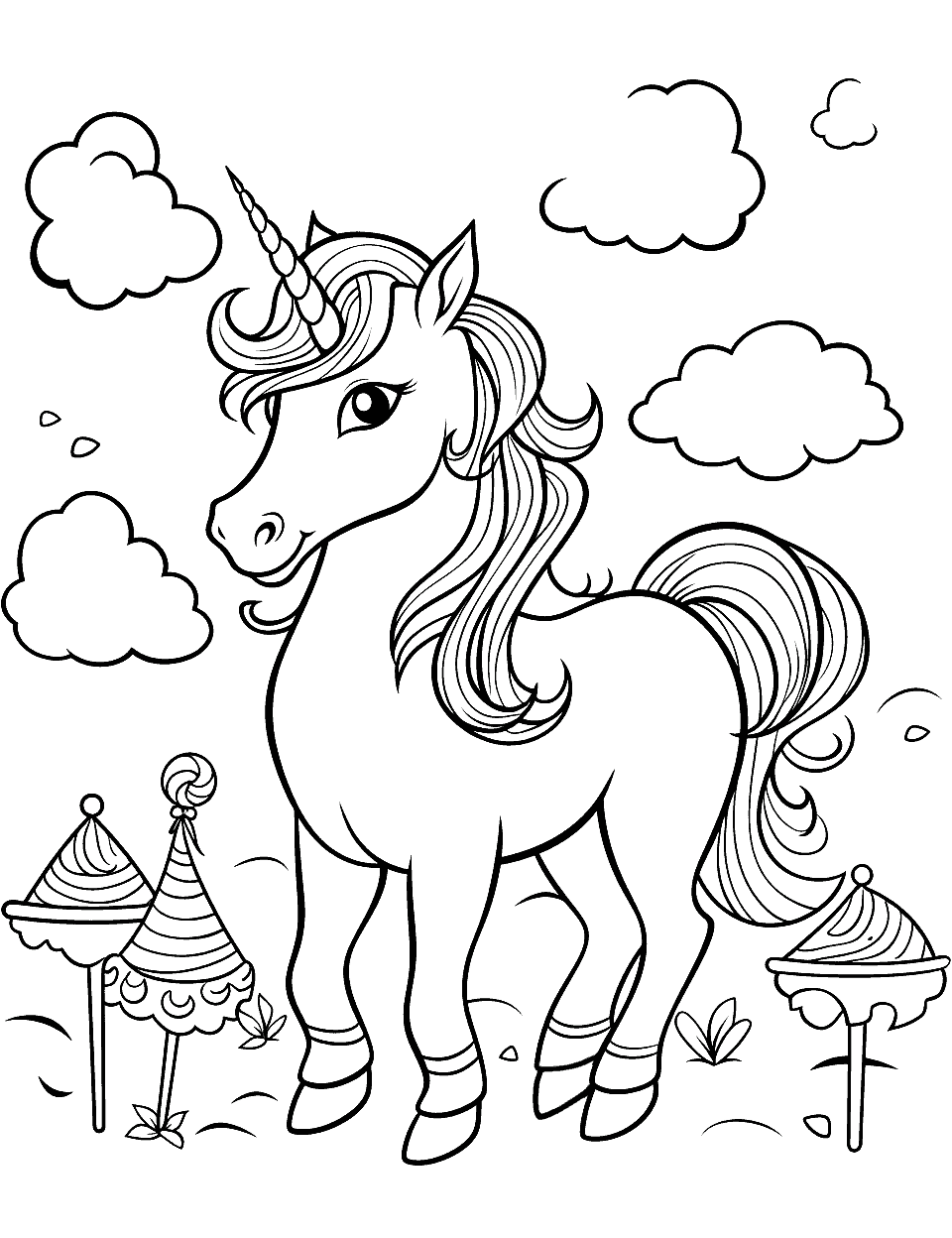 Simple Unicorn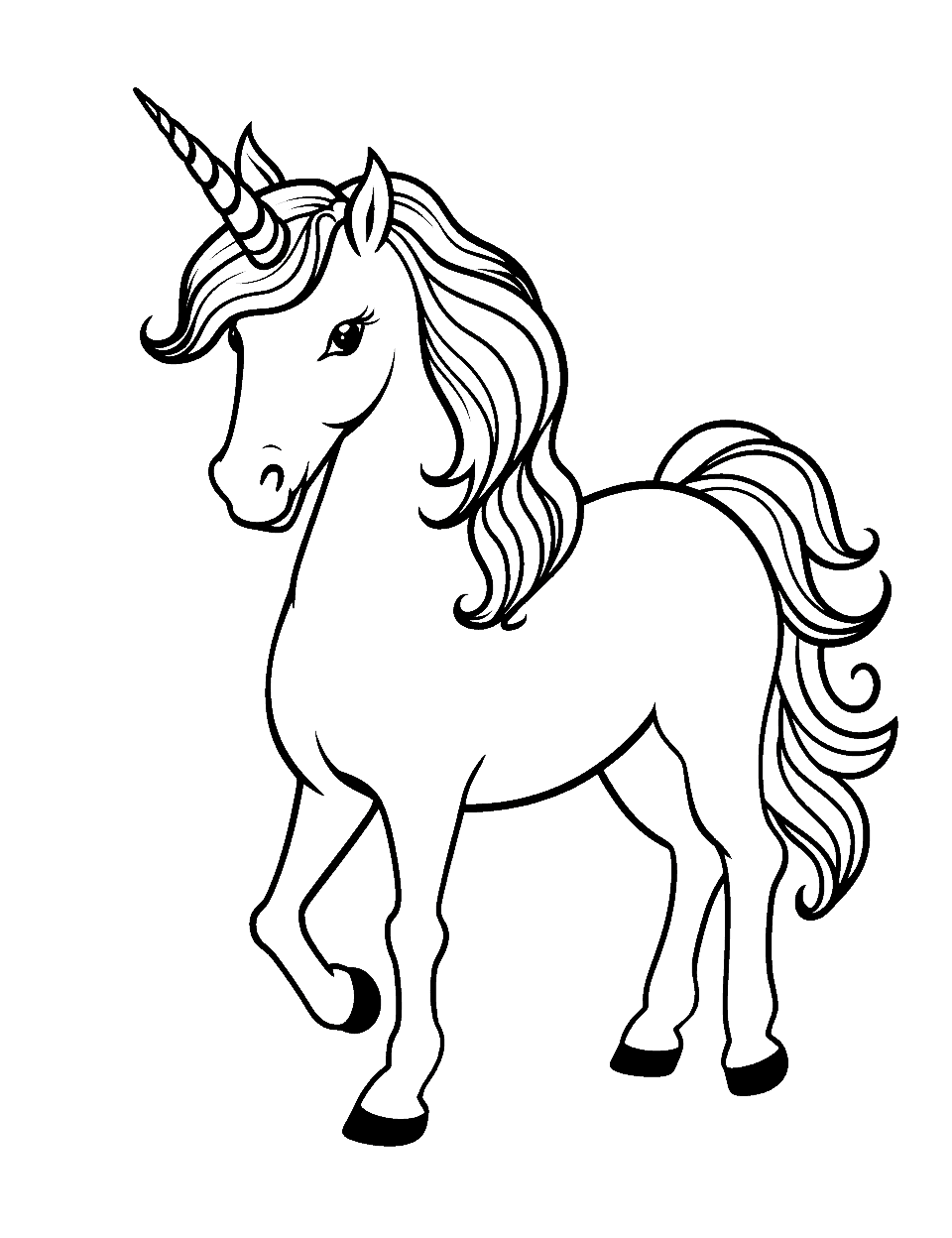 Anime Unicorn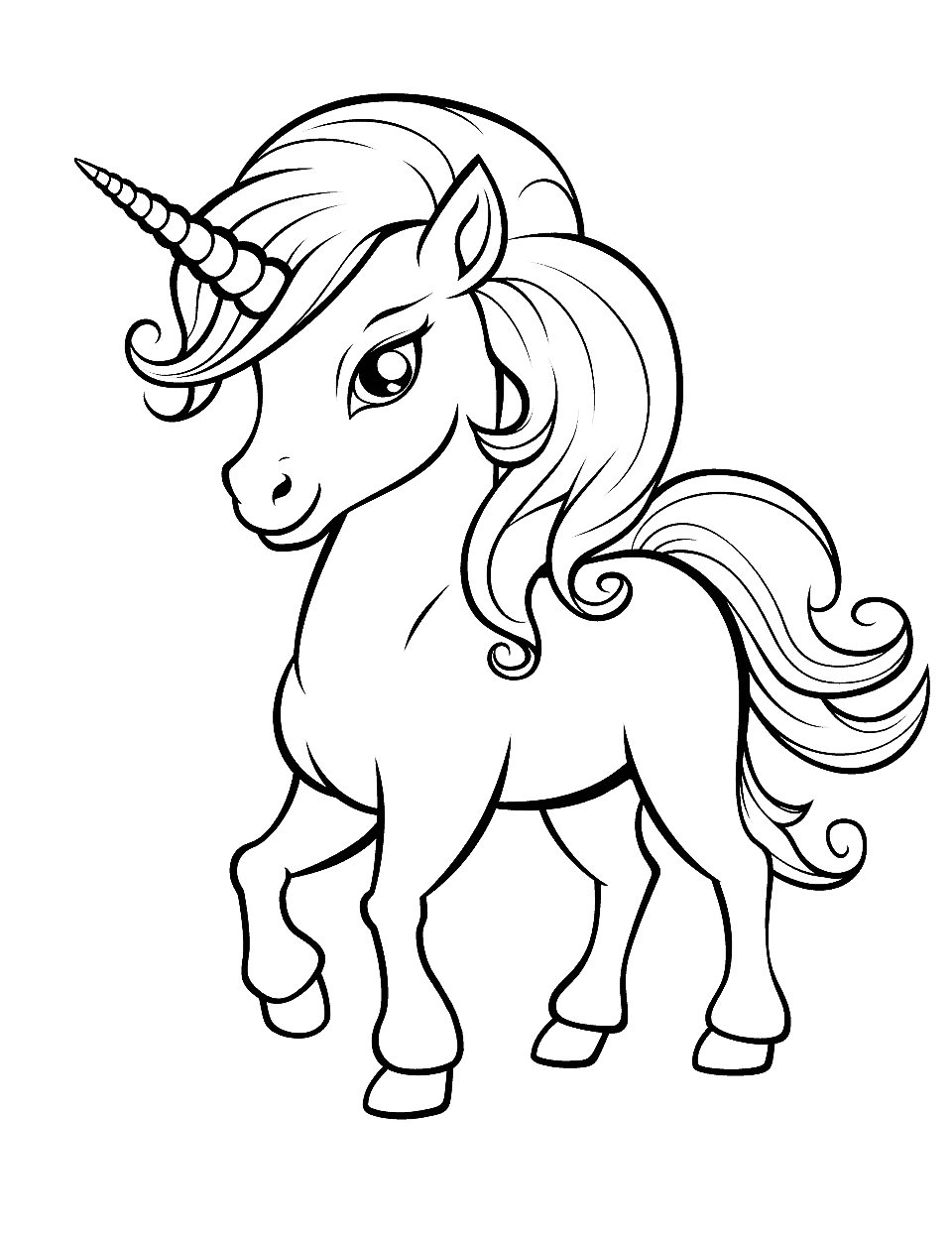 Advanced Unicorn Art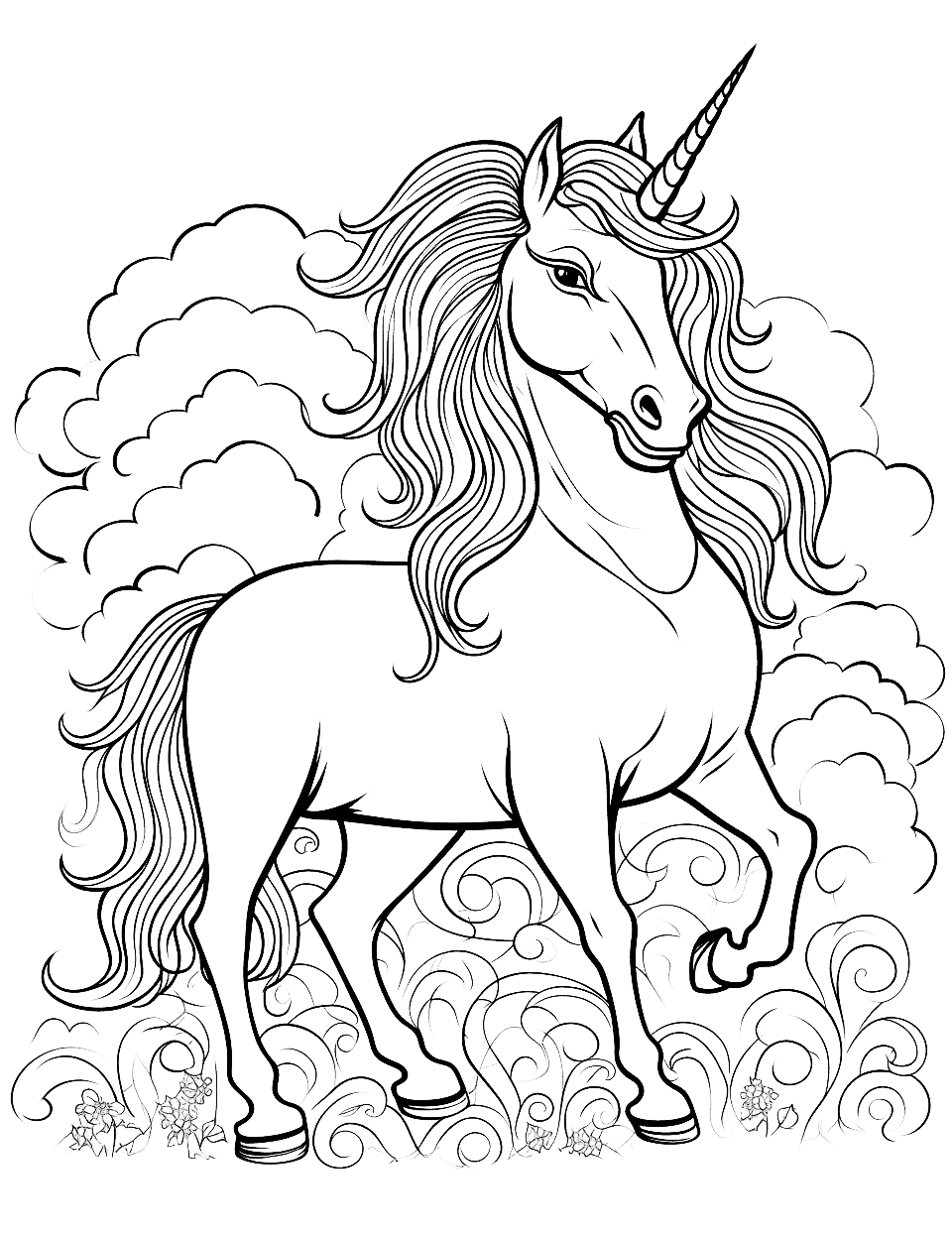 Unicorn in Space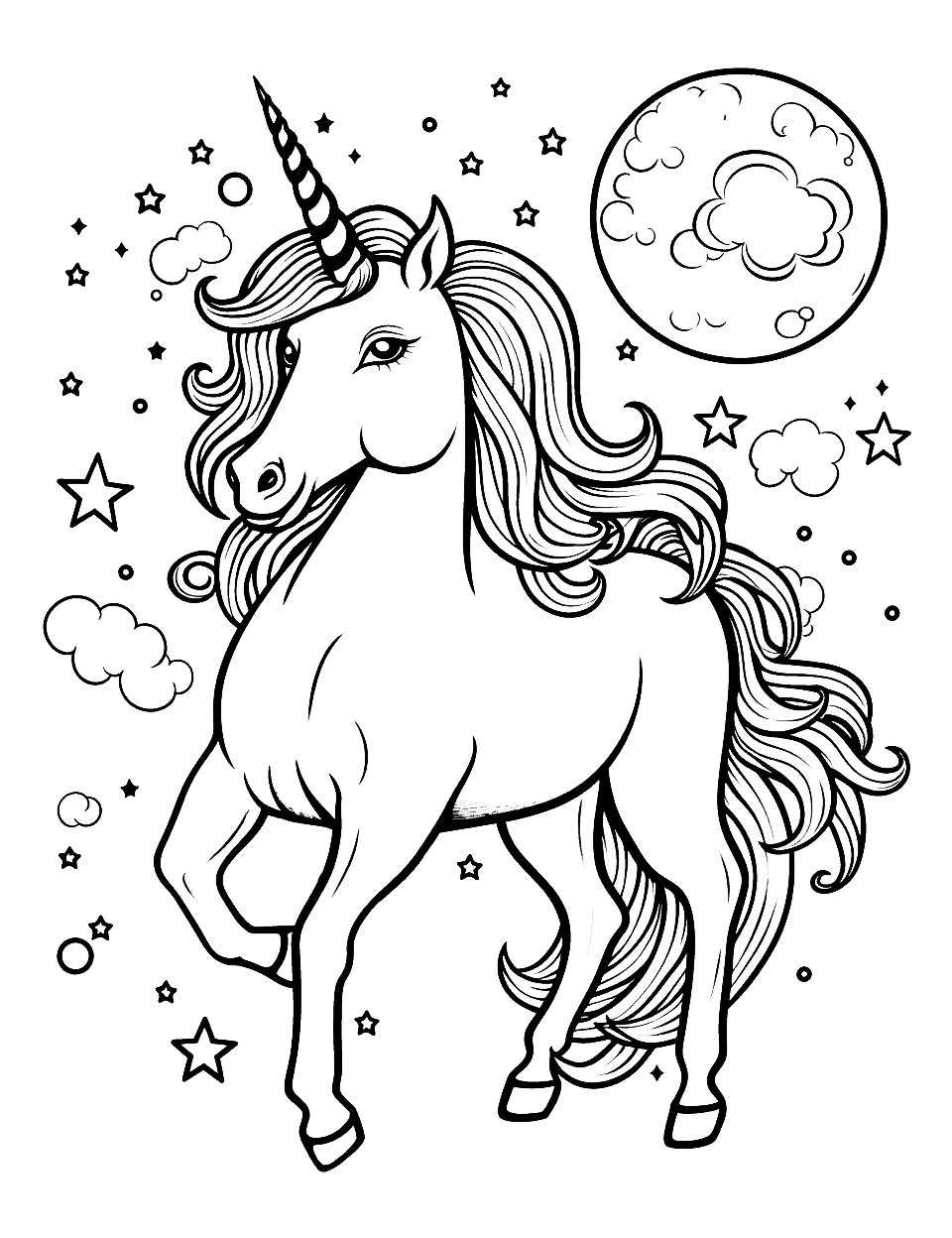 Unicorn with Butterfly Friends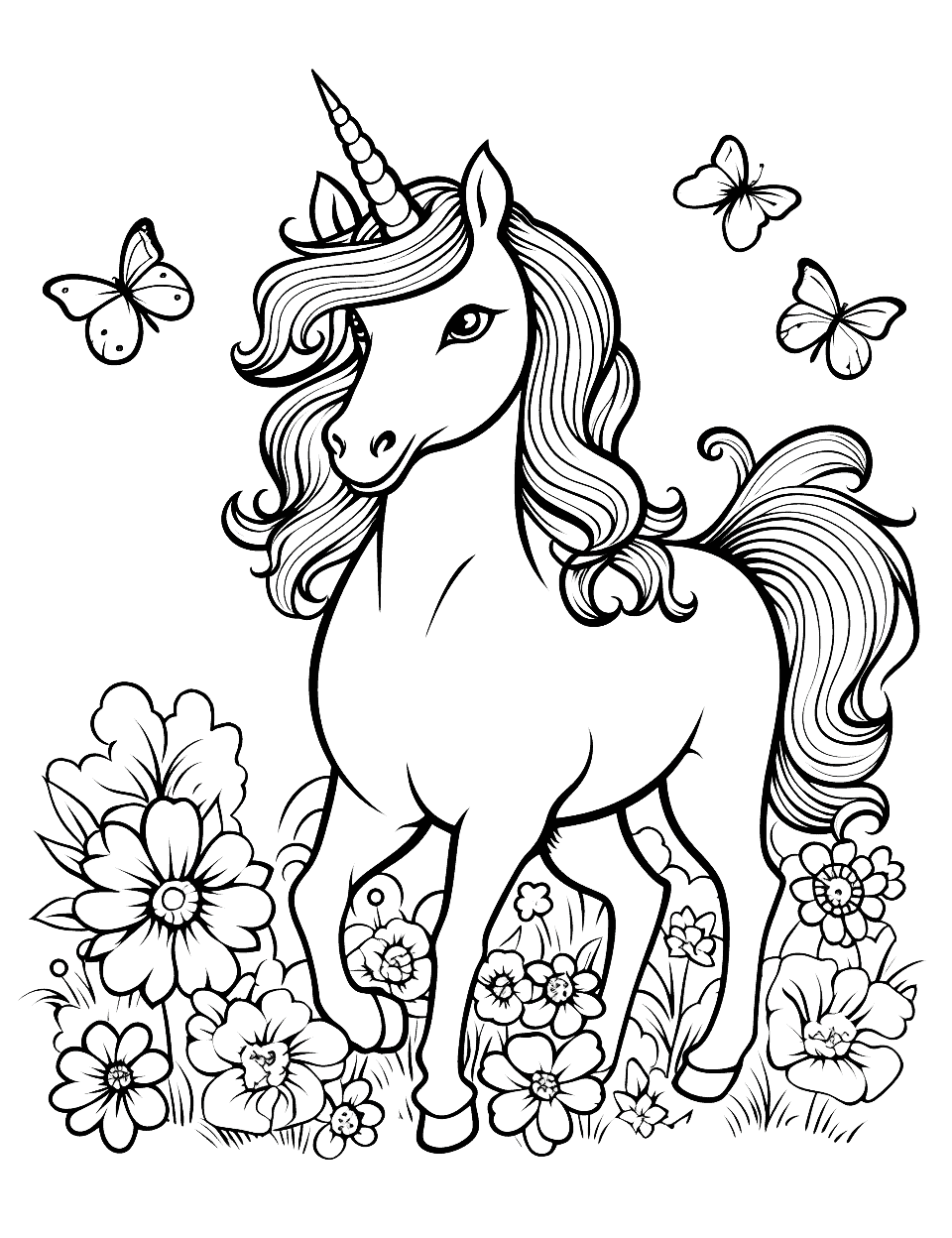 Unicorn at the Beach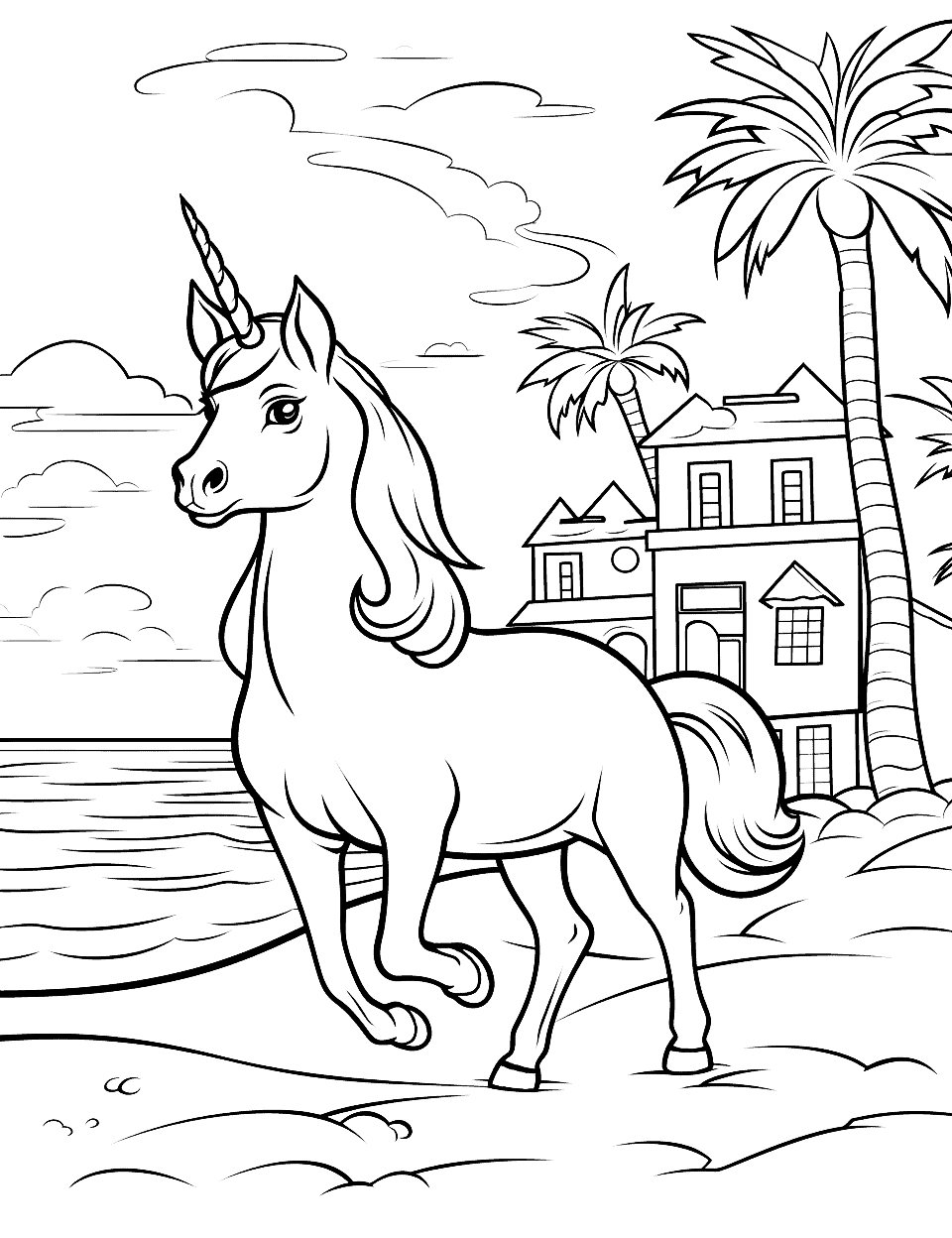 Winter Wonderland Unicorn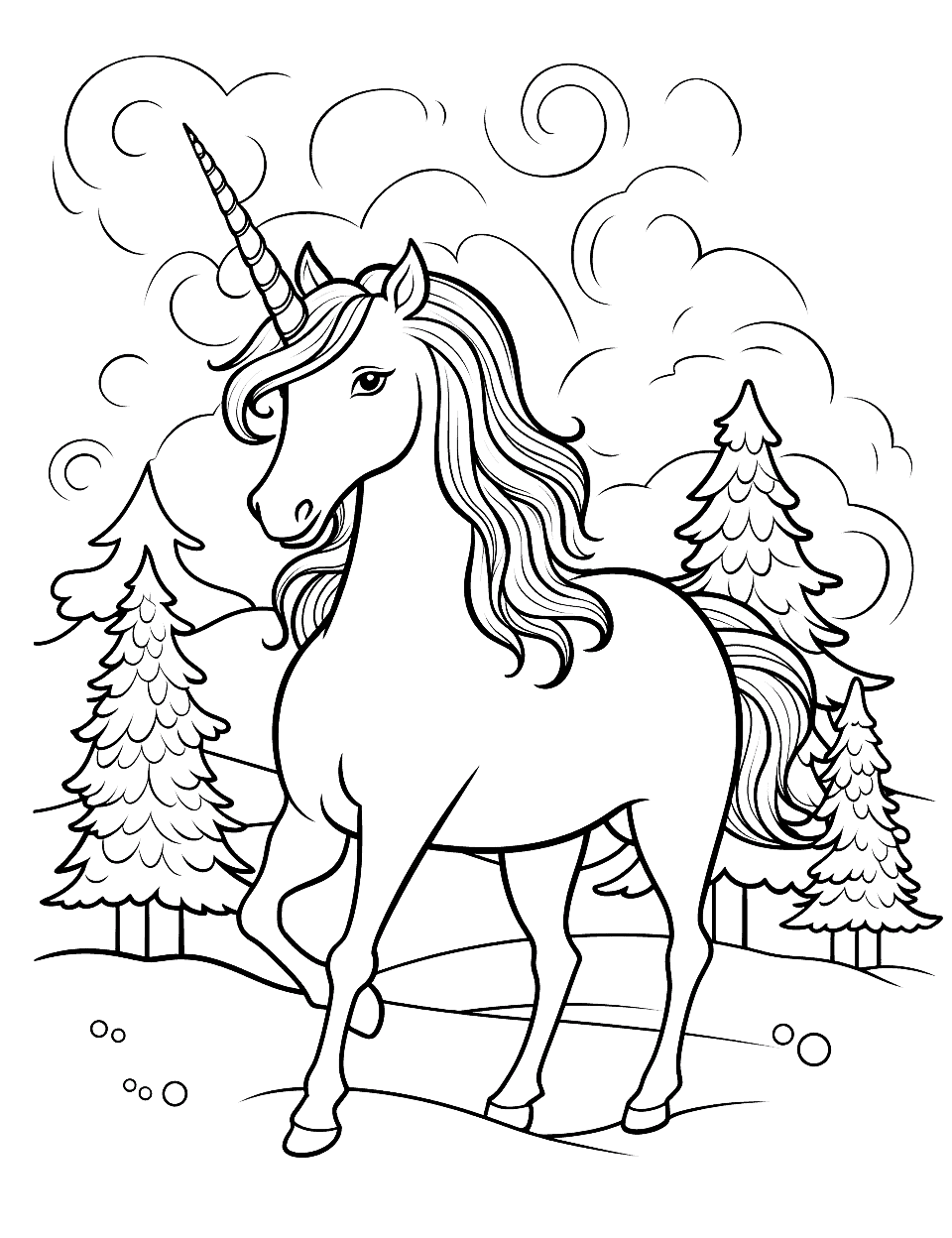 Cloud Nine Unicorn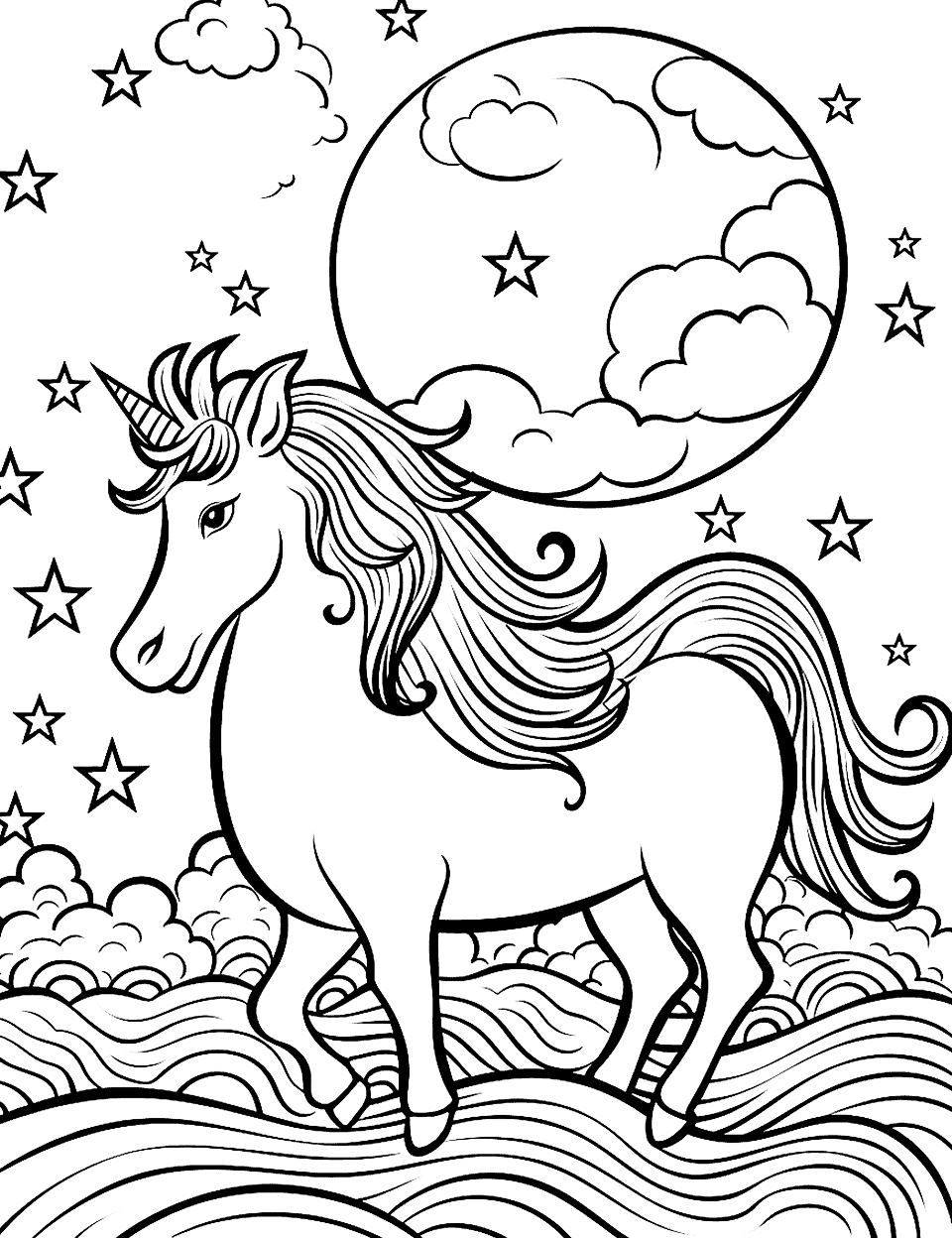 Unicorn Gardening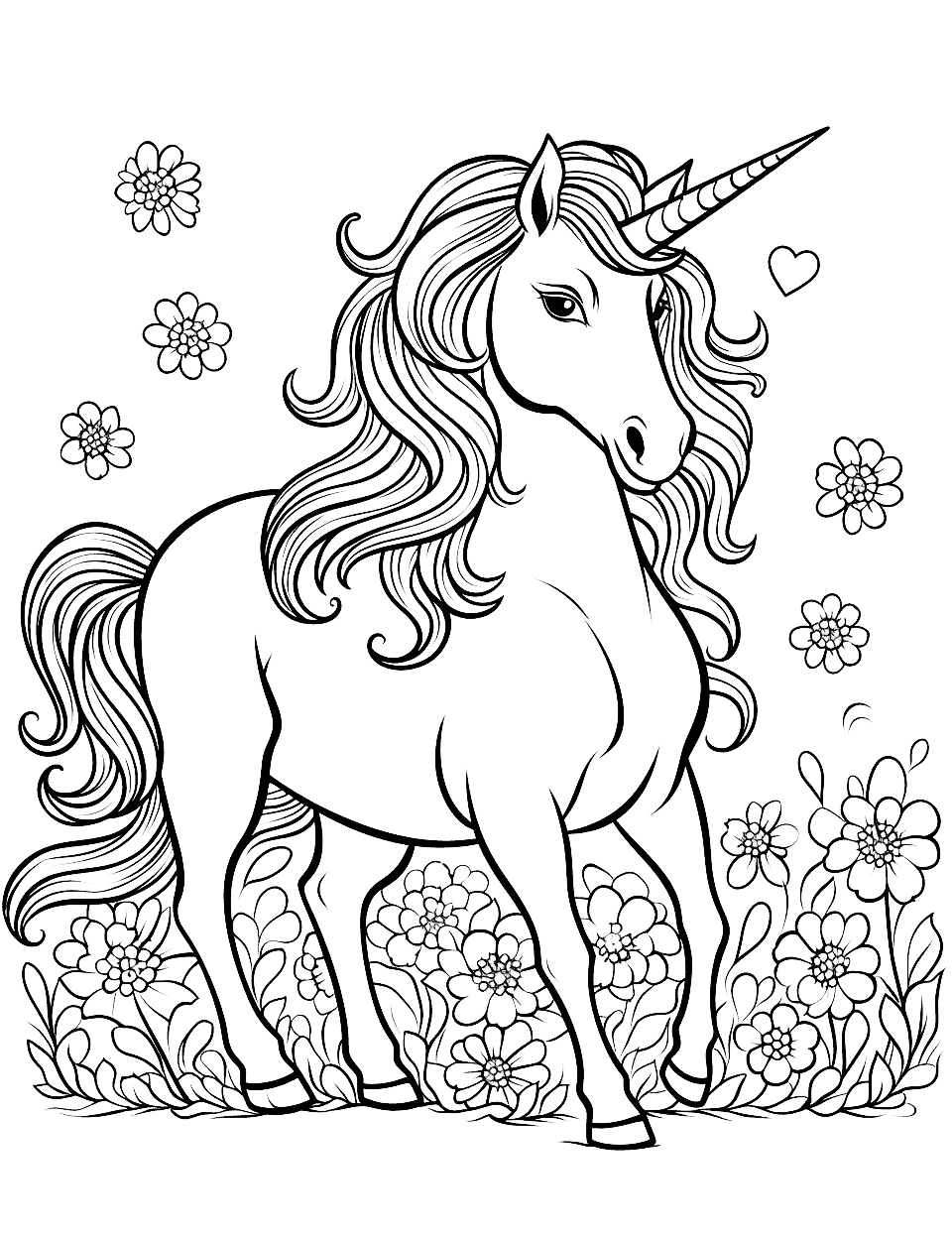 Unicorn at the School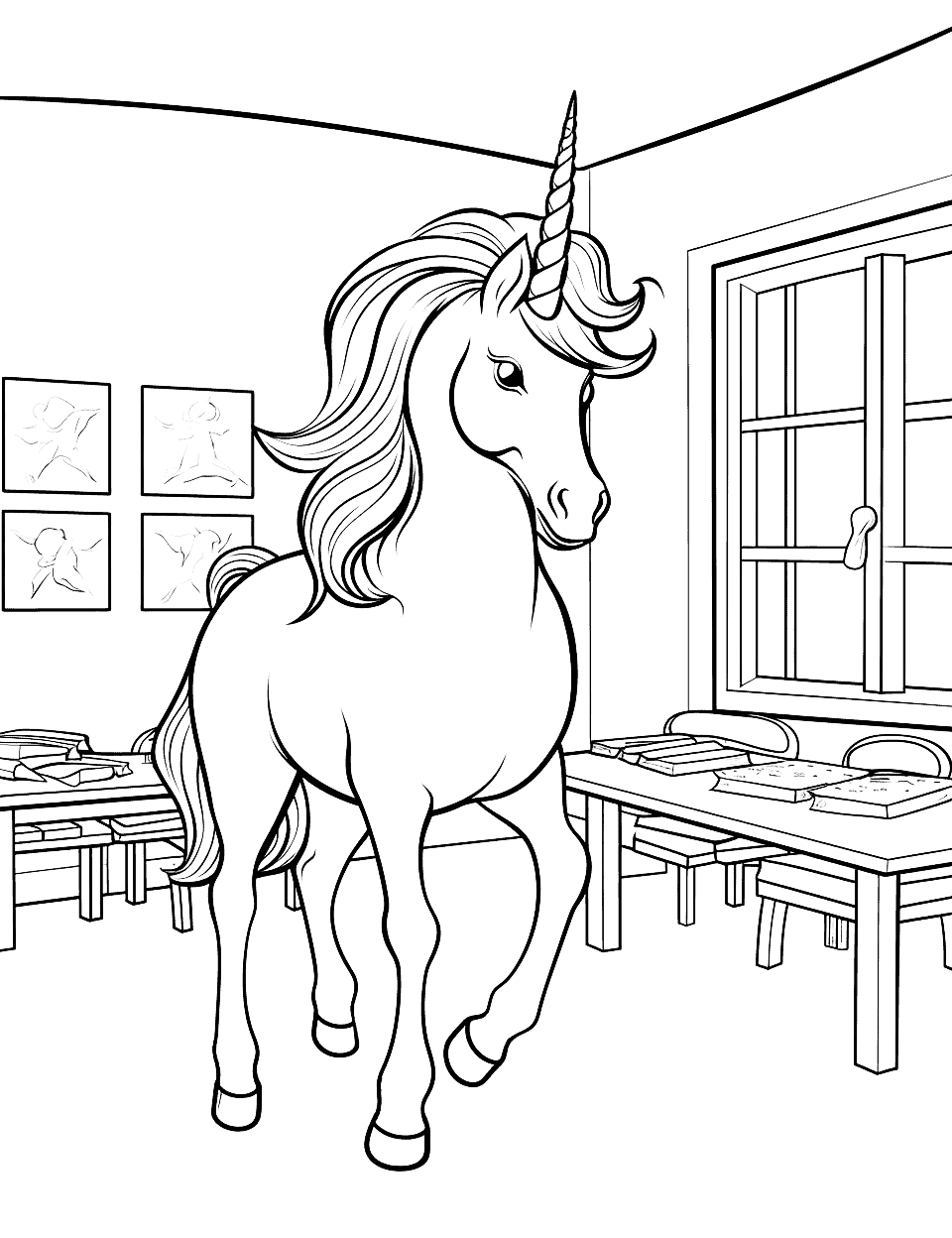 Unicorn and Rainbow Castle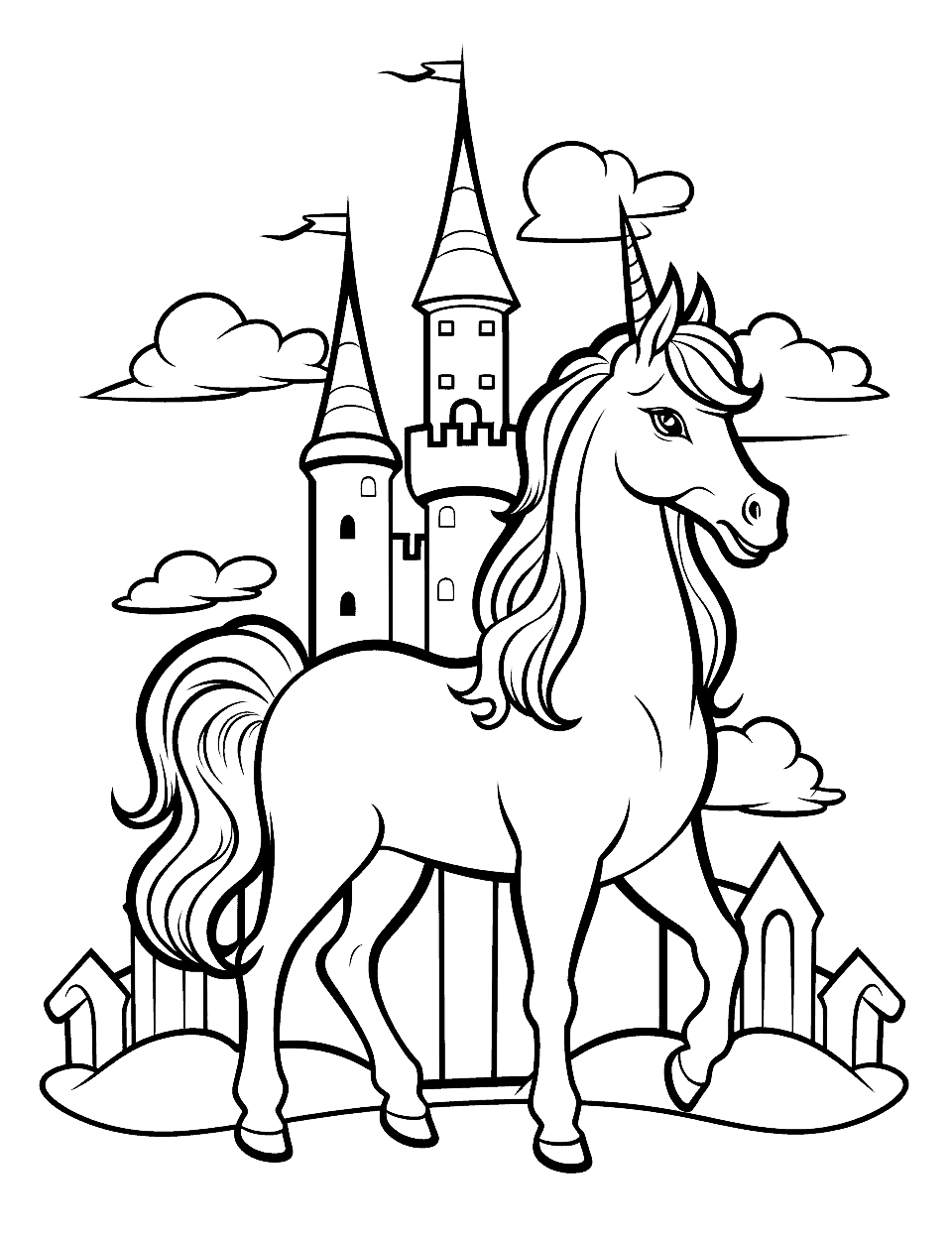 Unicorn and Candy Land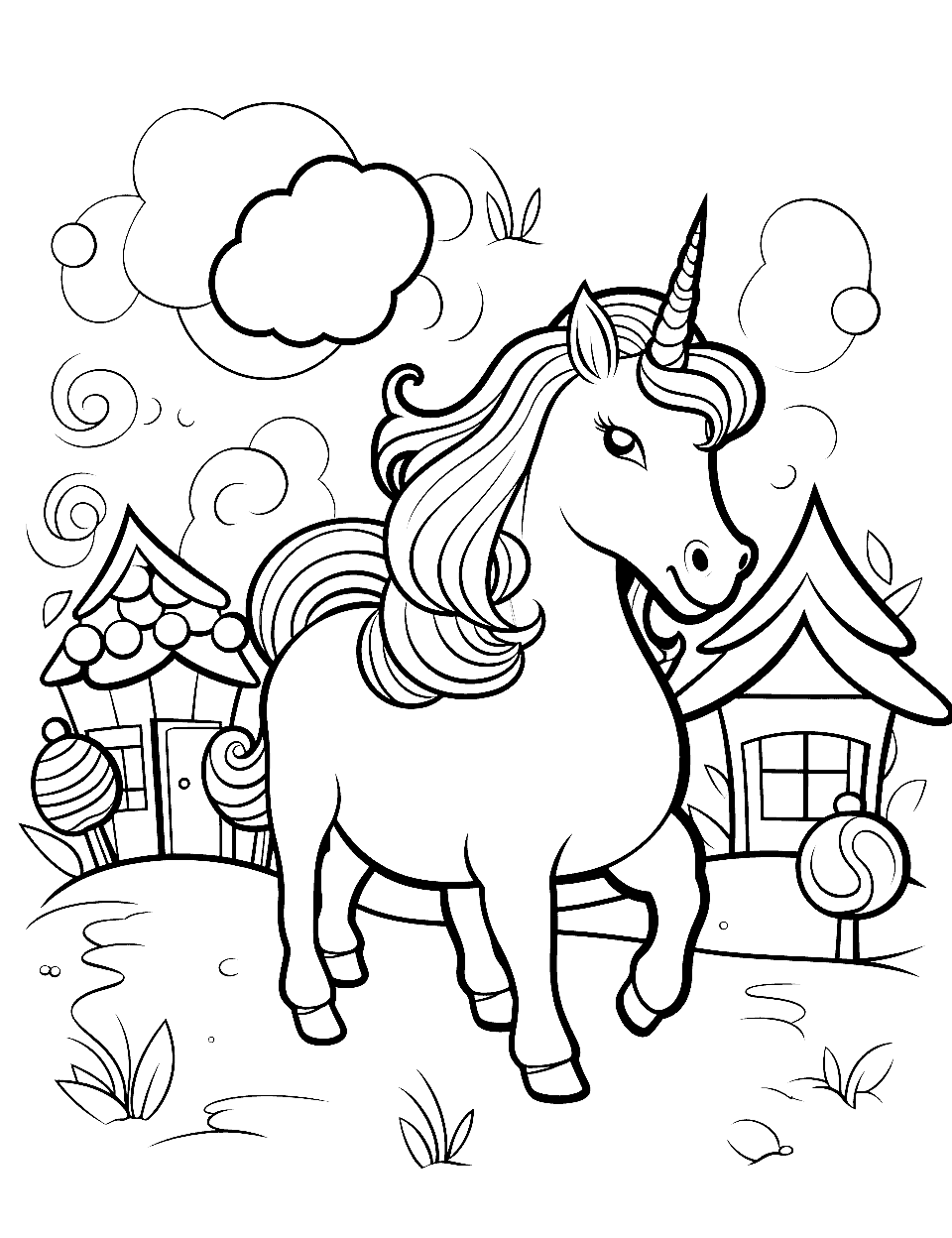 Zentangle Unicorn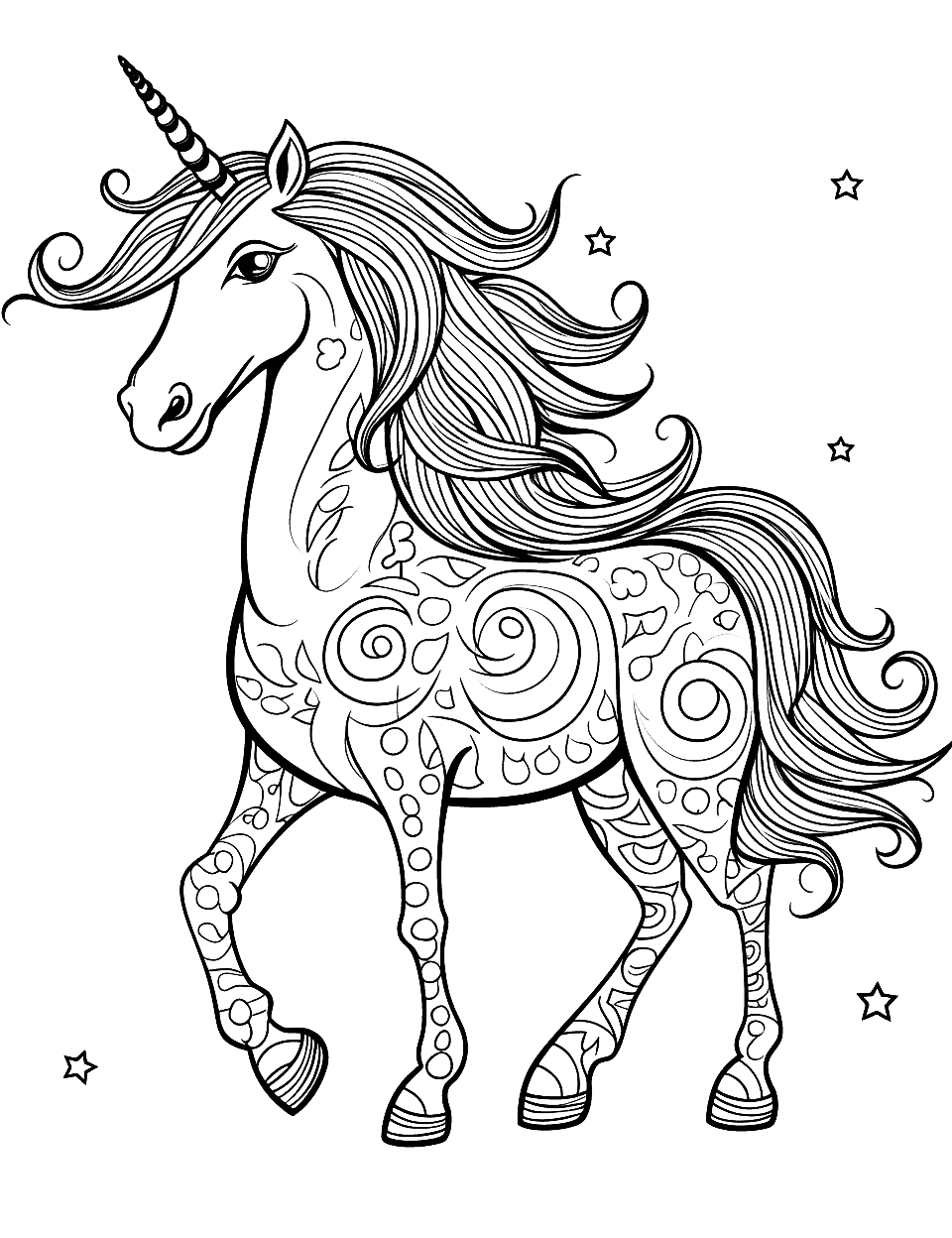 Unicorn and Jack 'O Lantern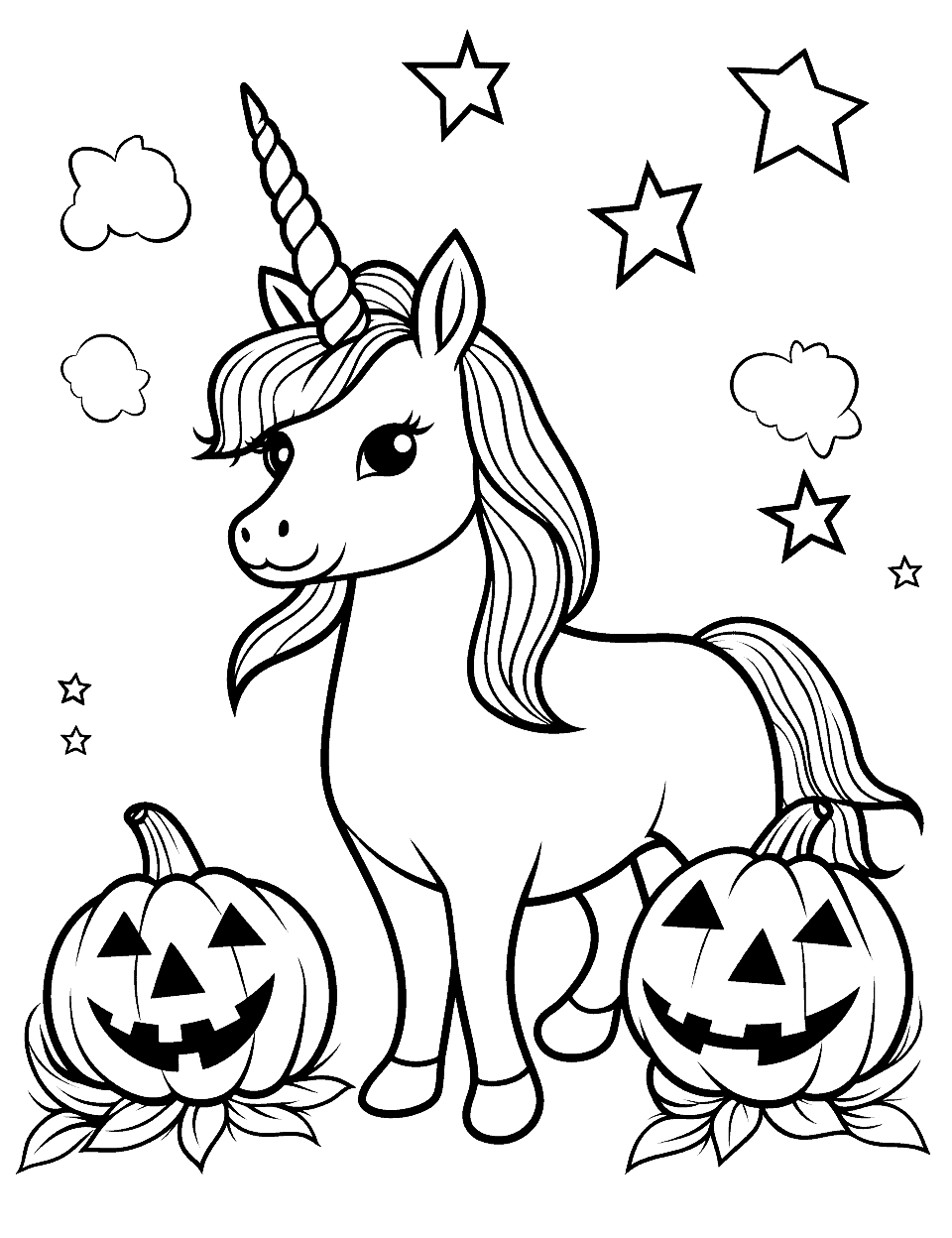 Jungle Unicorn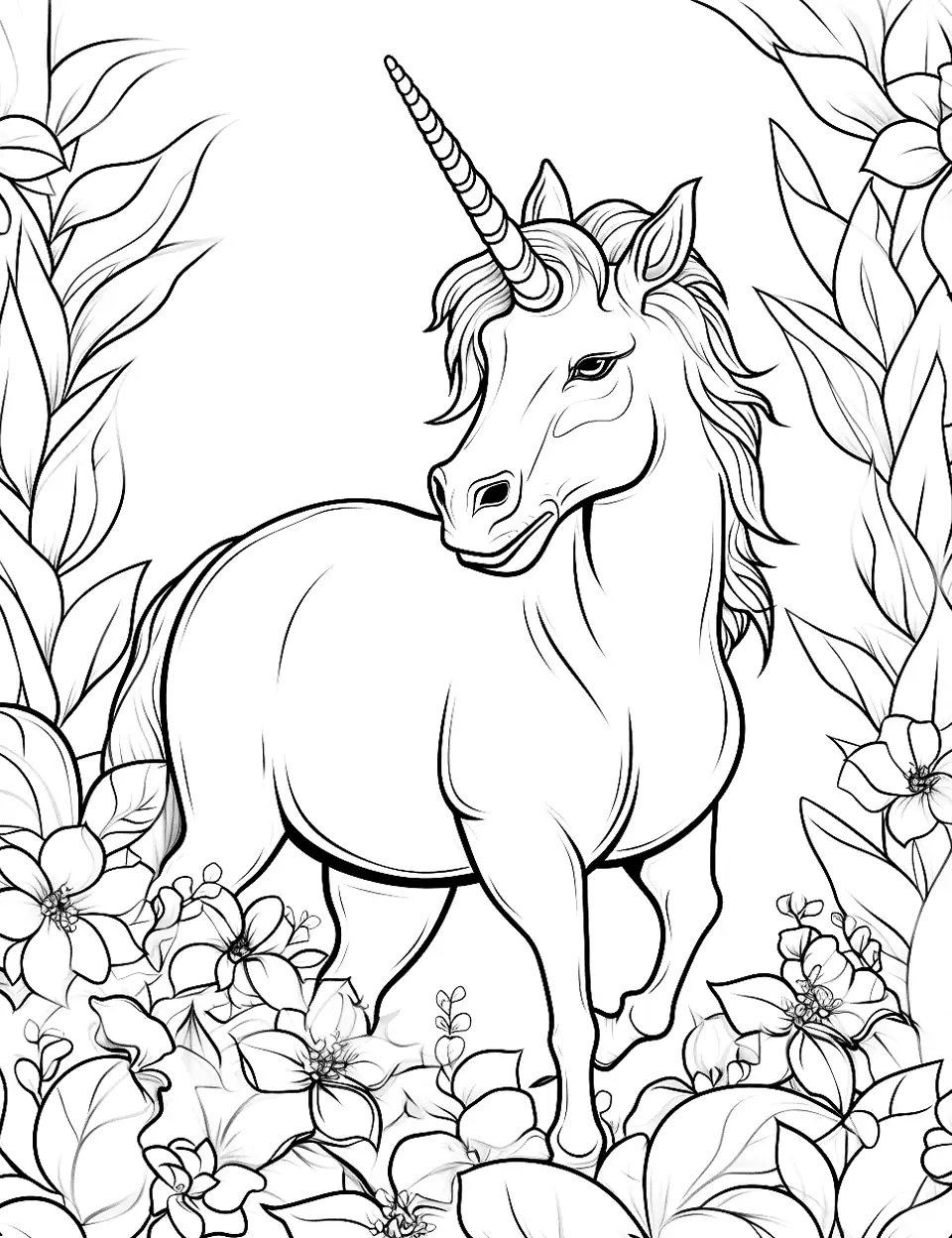 Cupcake Unicorn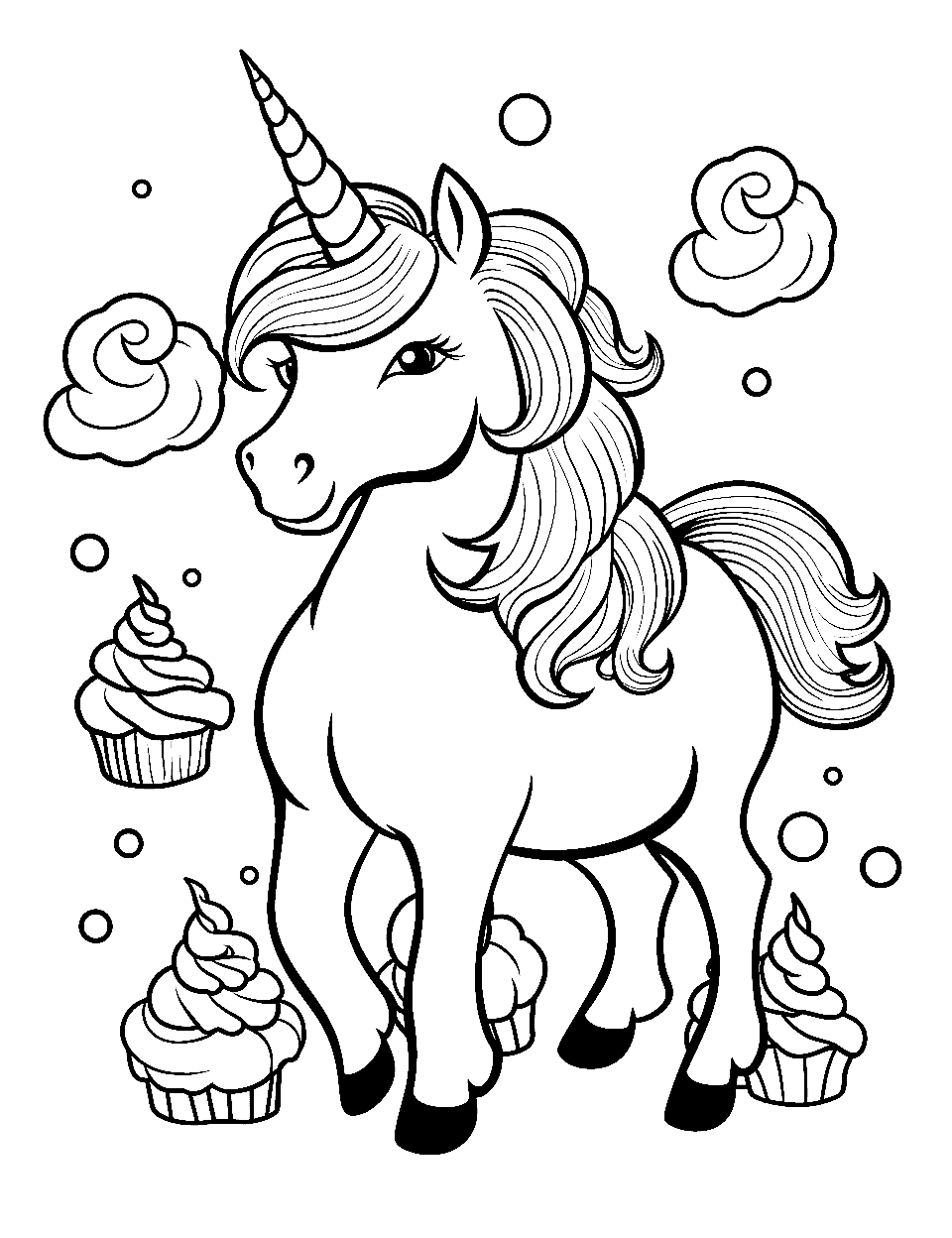 Robot Unicorn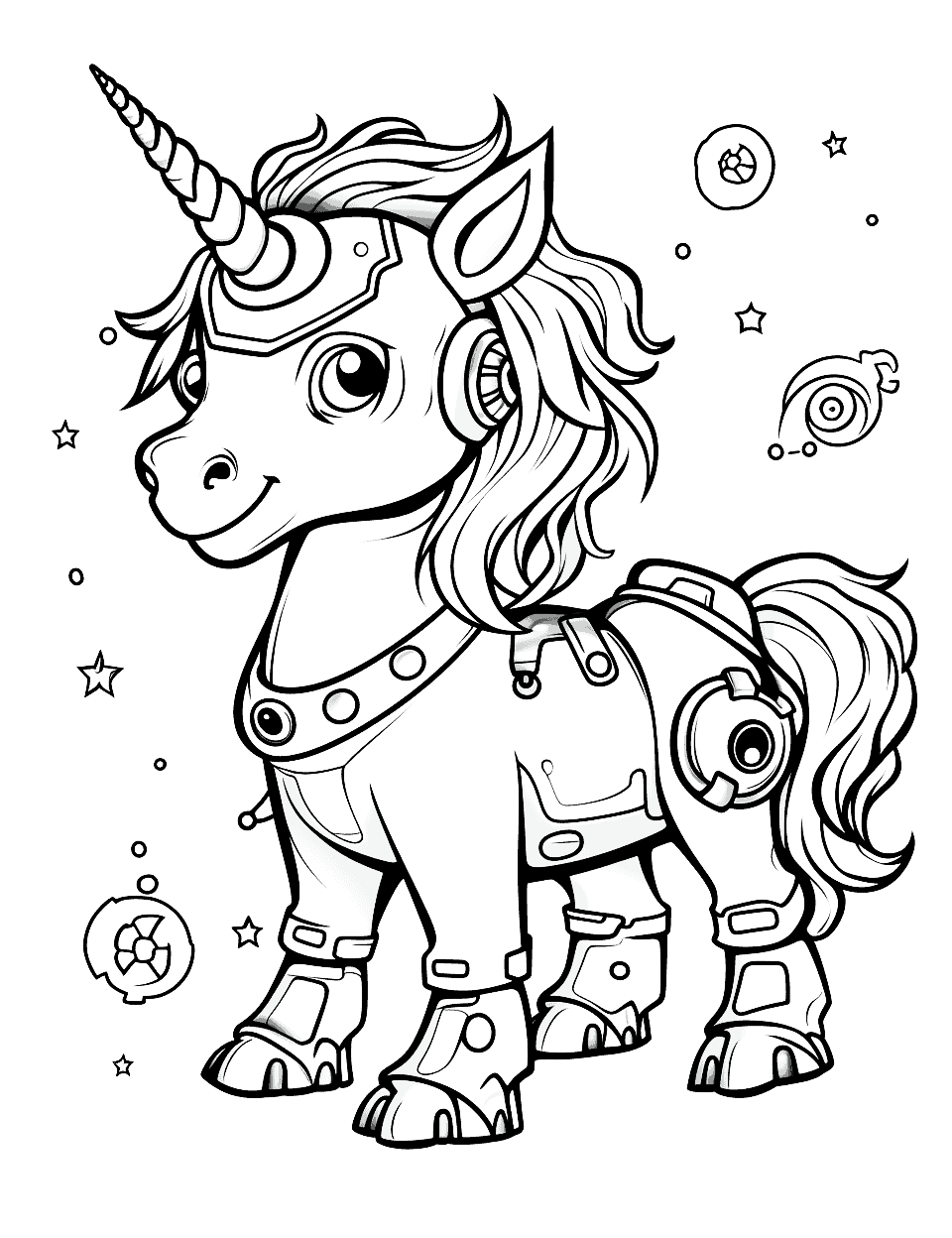 Egyptian Unicorn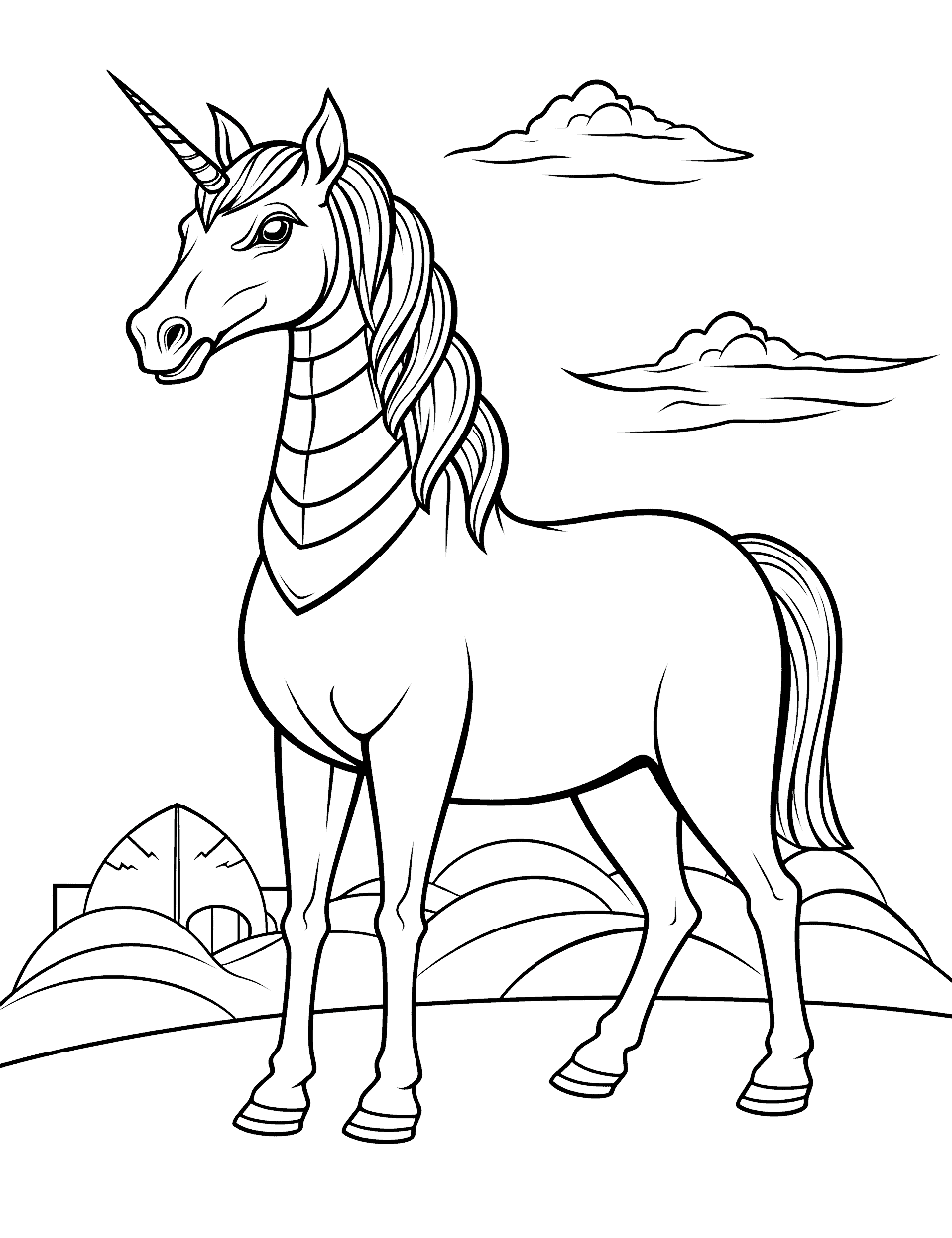 Unicorn in a Magical Library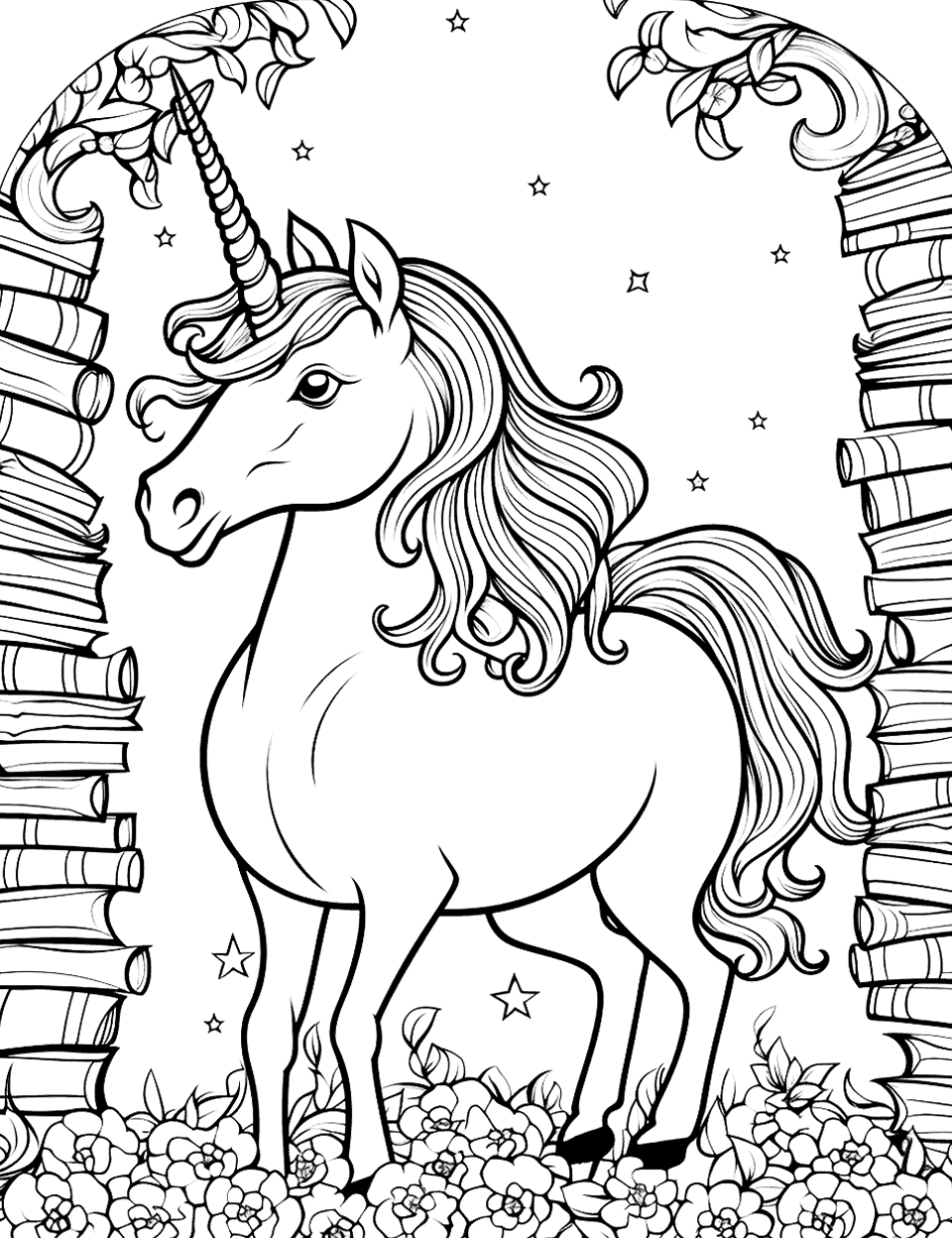 Unicorn and Outer Space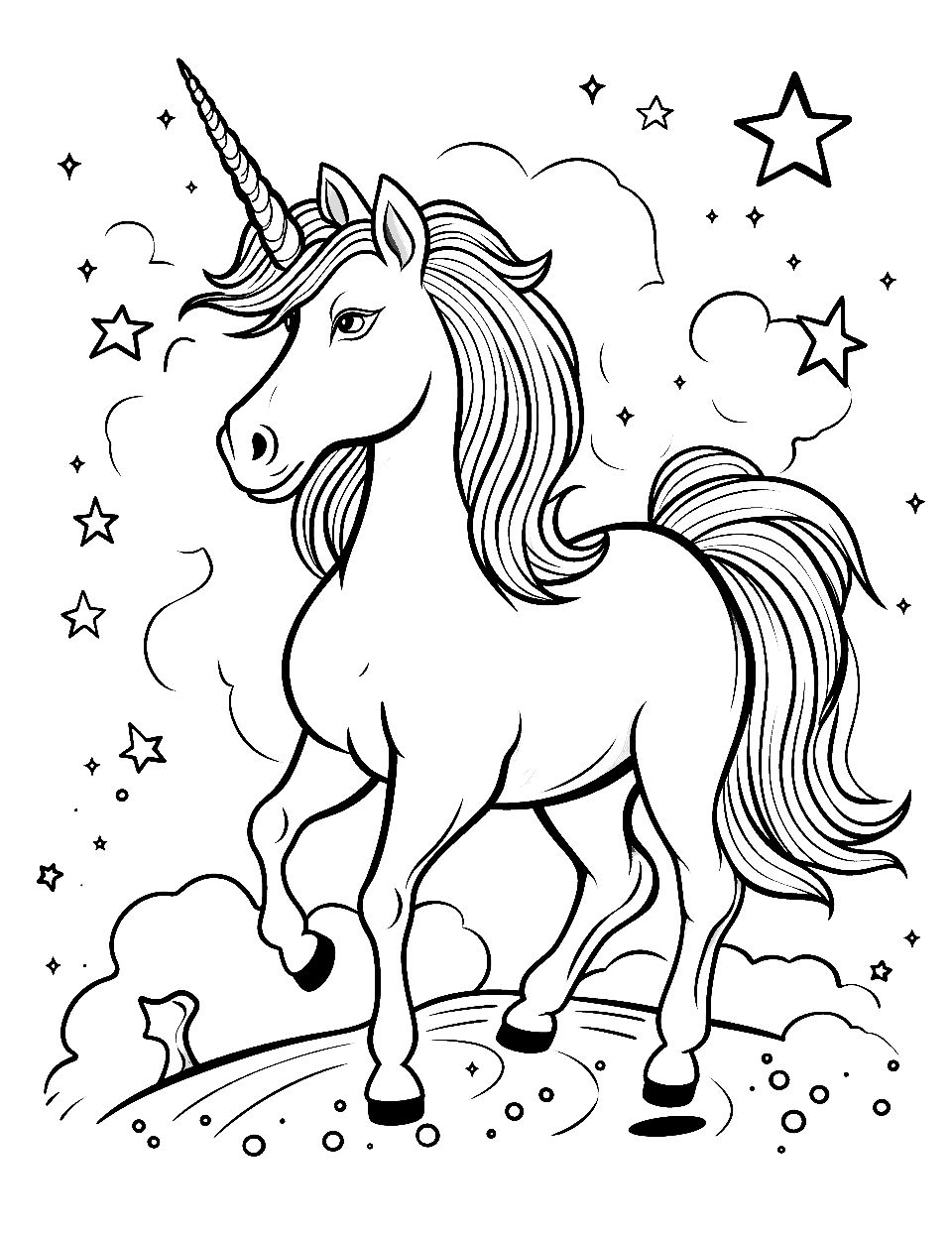 Sunset Unicorn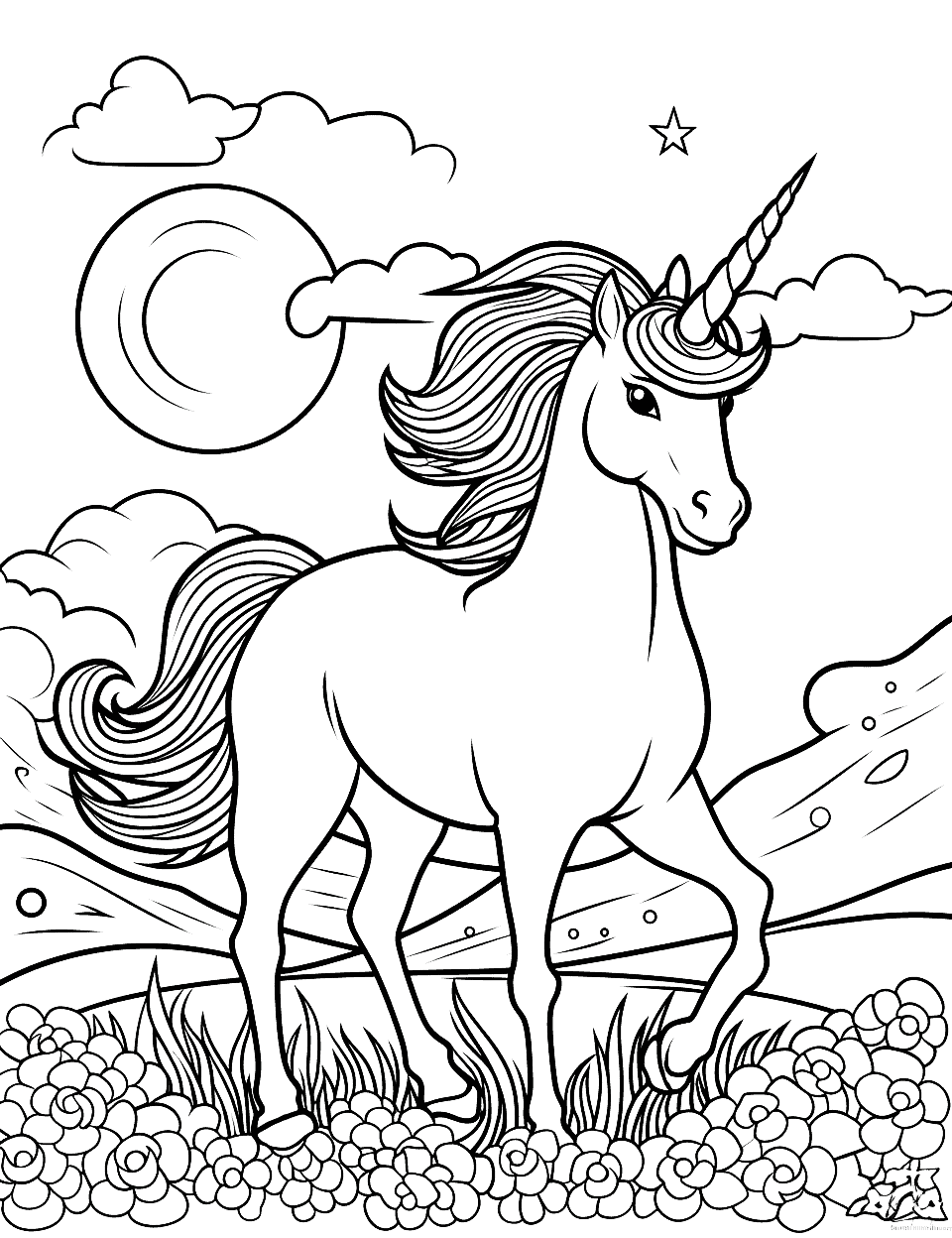 Unicorn and Snowflakes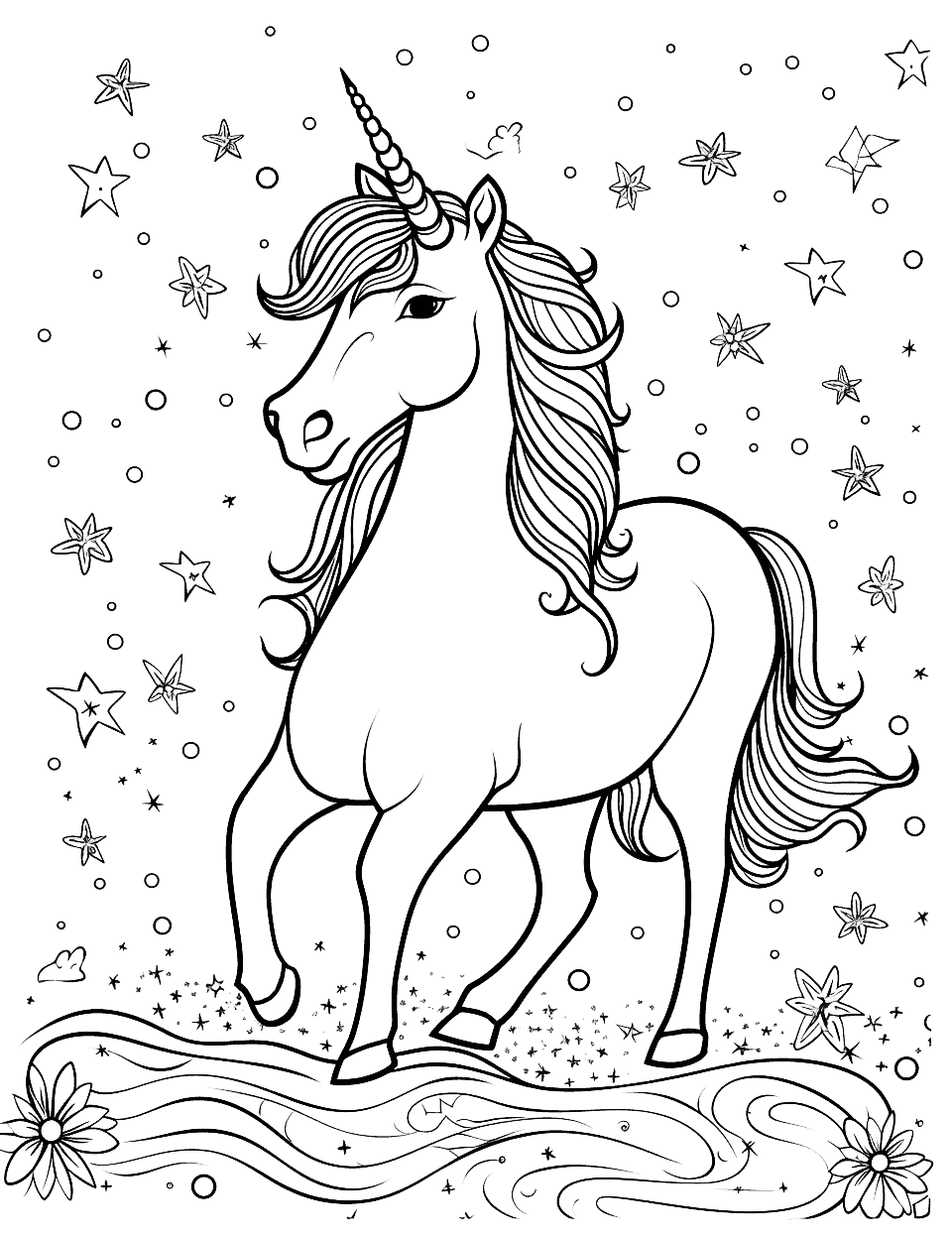 Unicorn and Mountains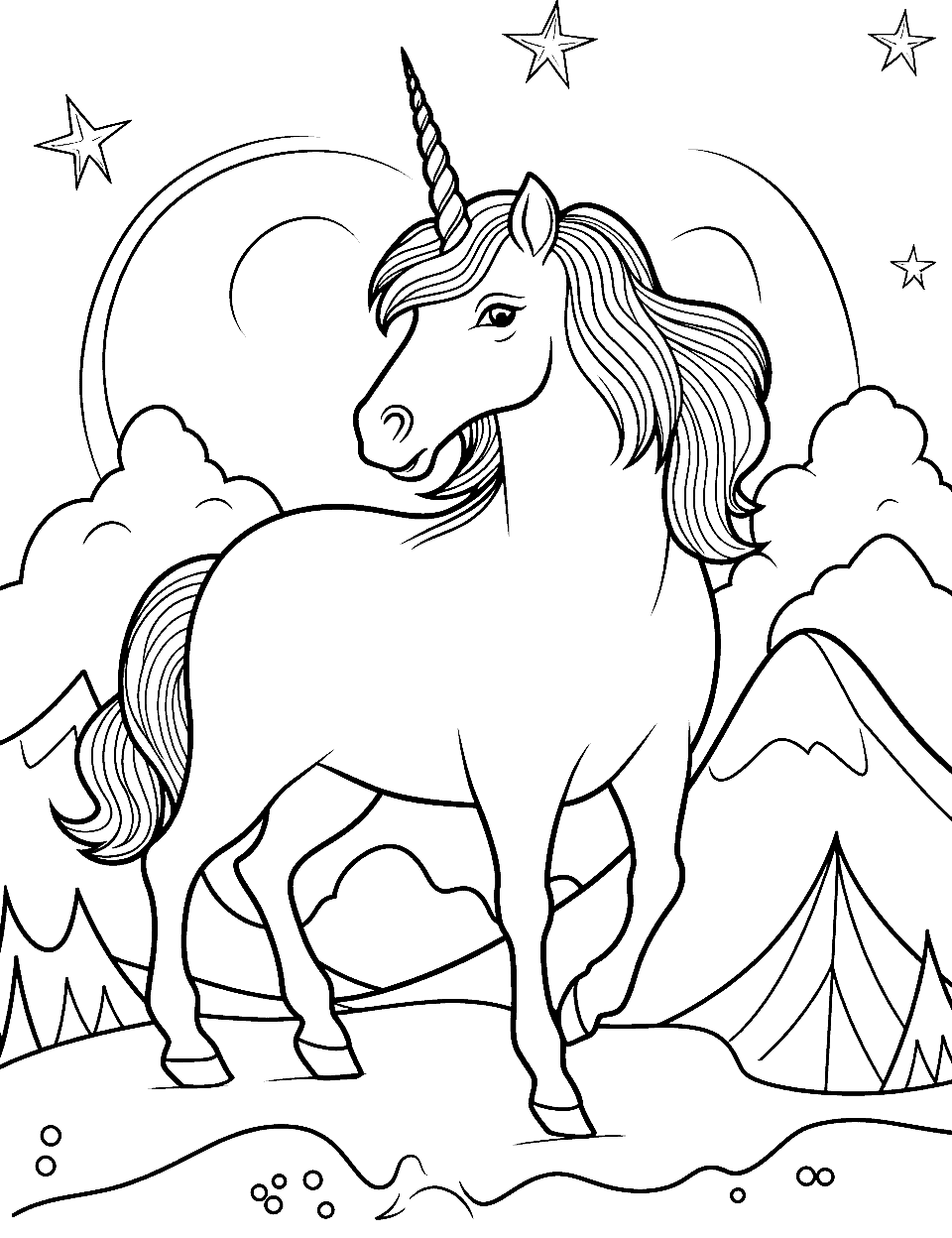 Unicorn and Cherry Blossoms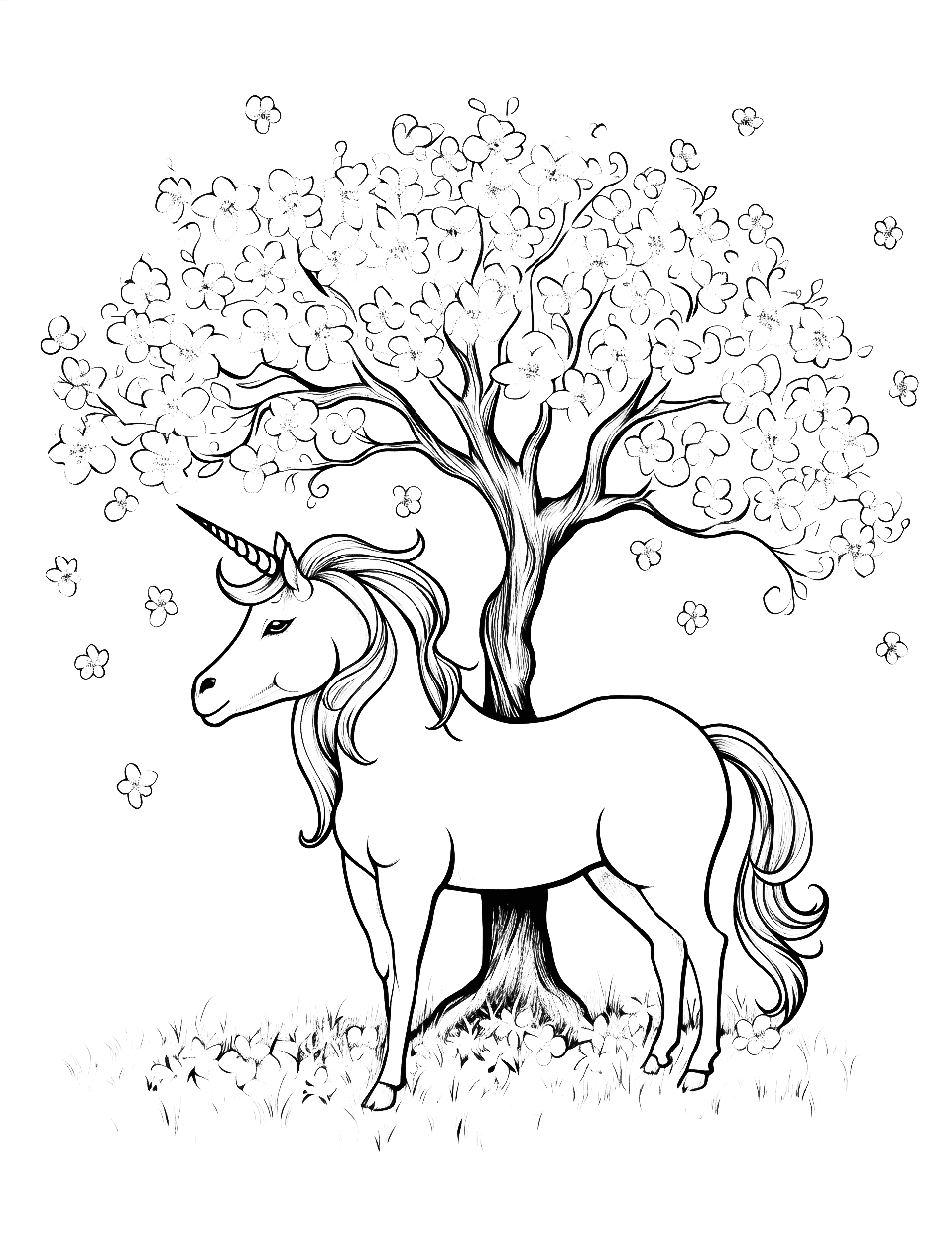 Unicorn Dreamcatcher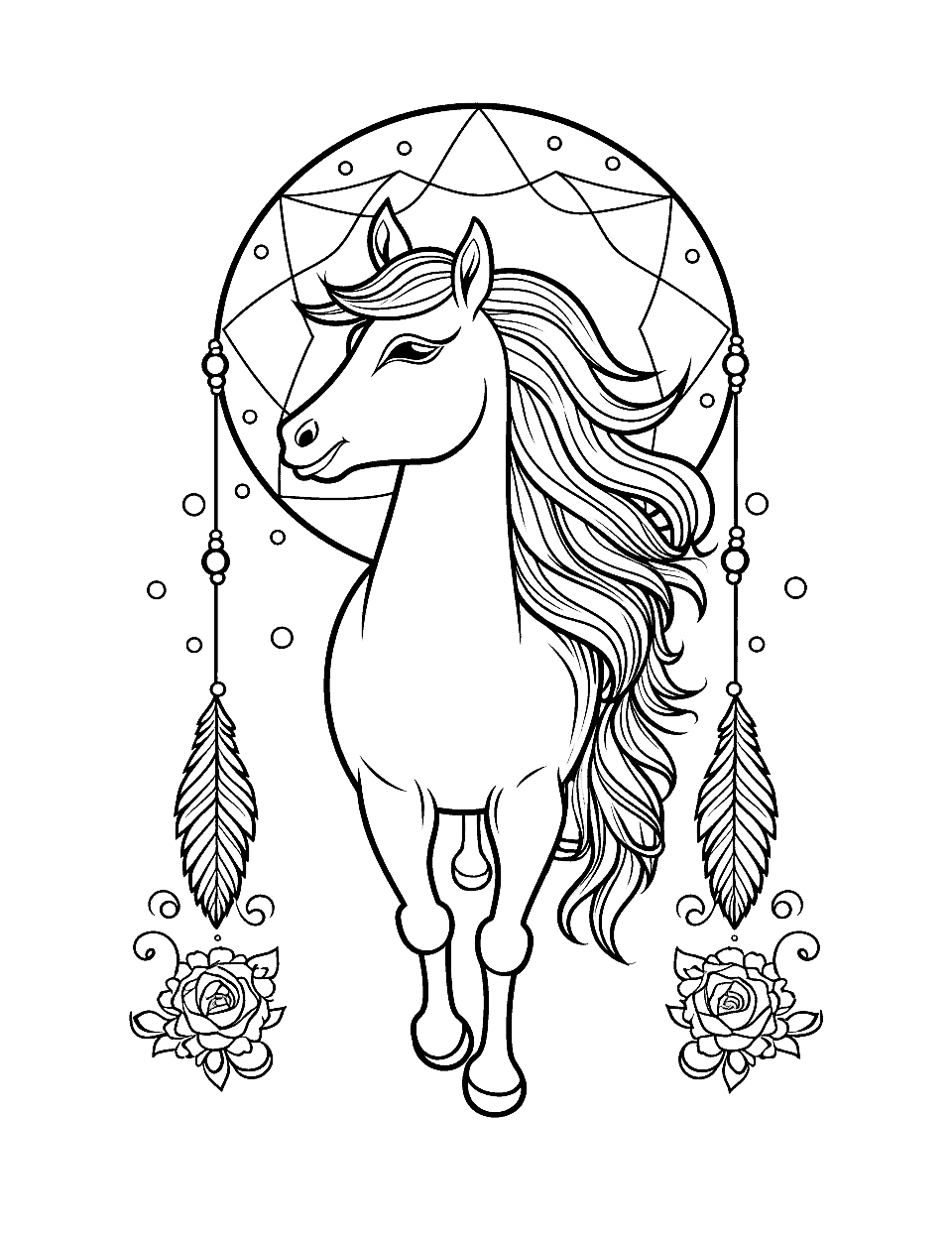 Unicorn in a Fairy Tale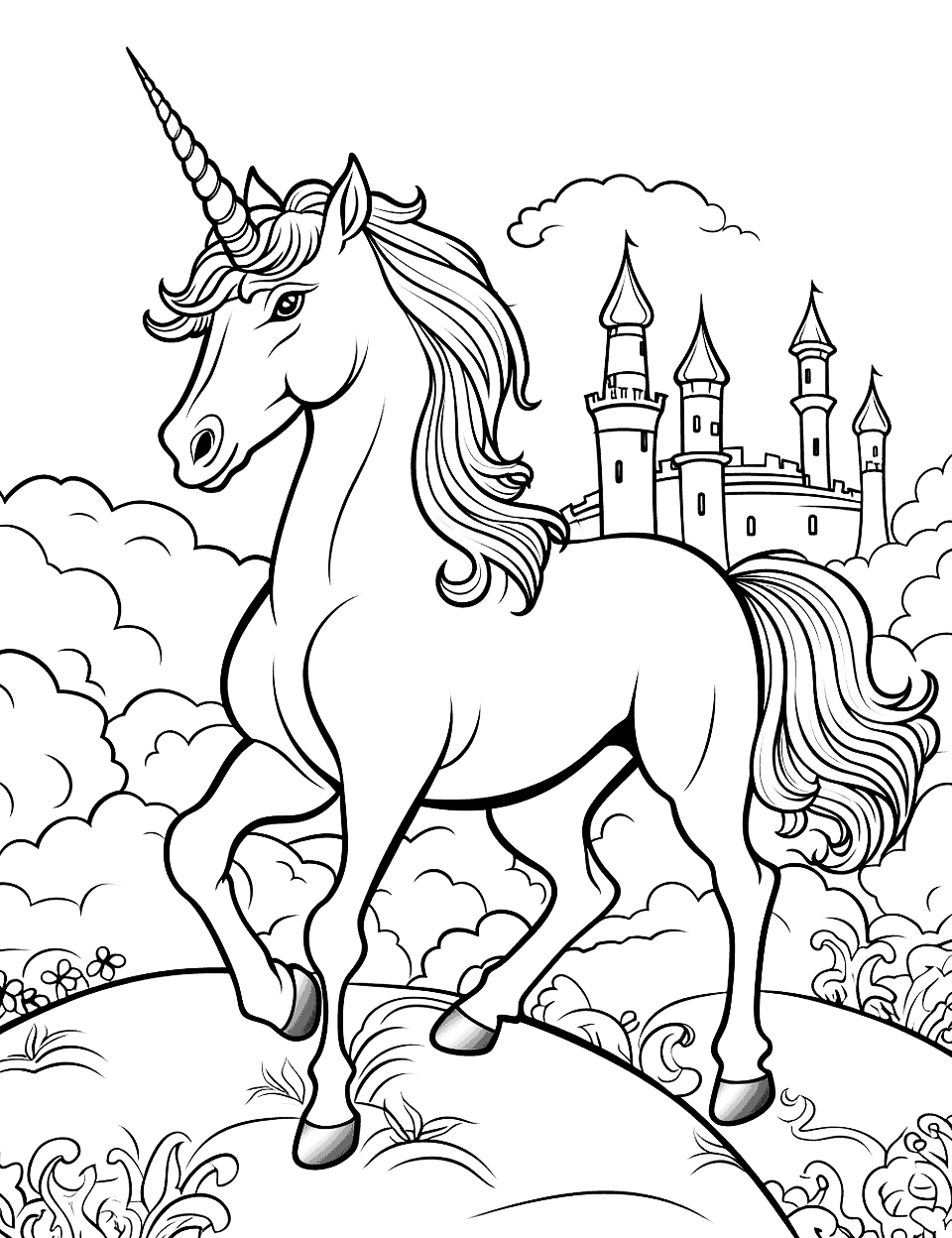 Unicorn and Origami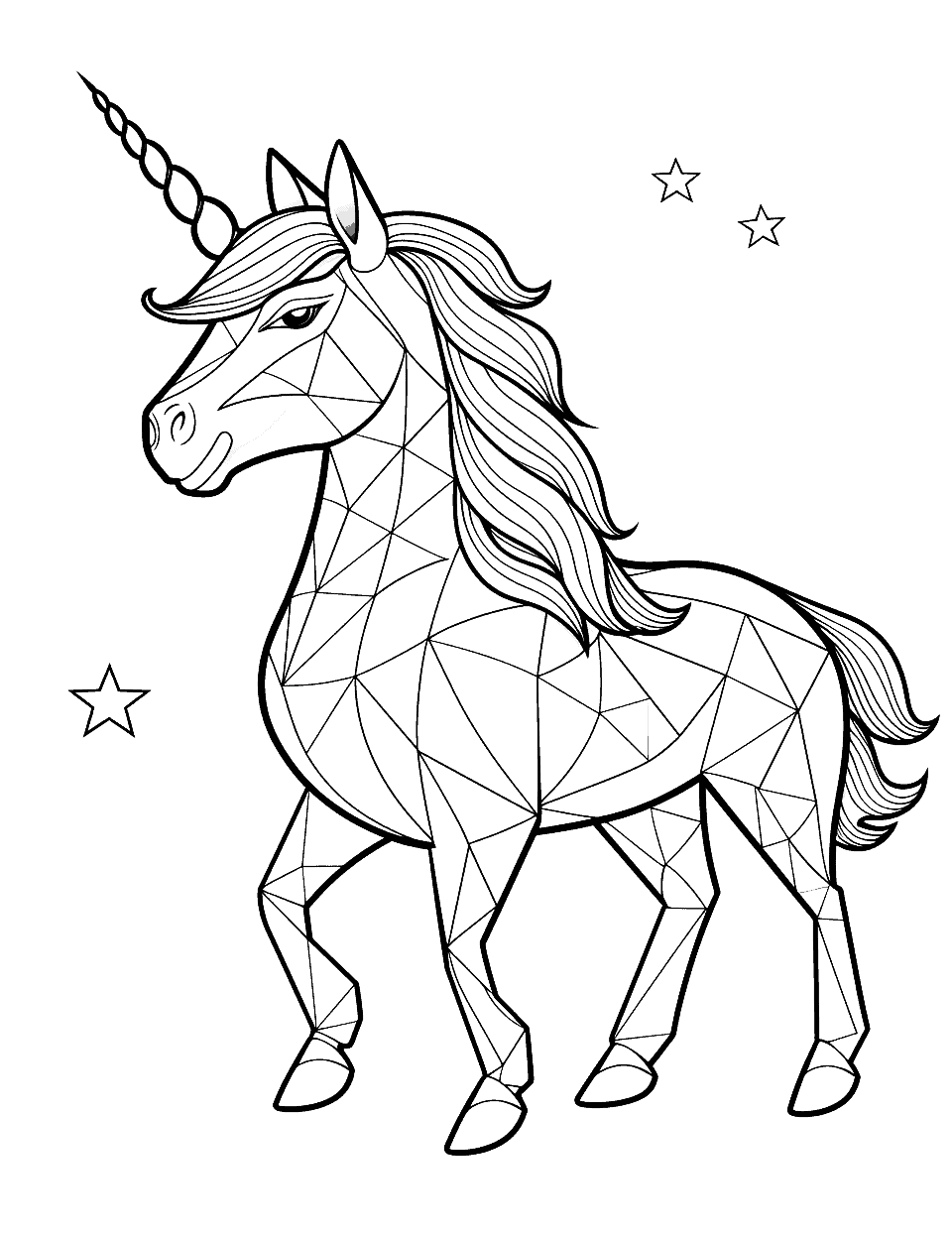 Unicorn and the Crystal Cave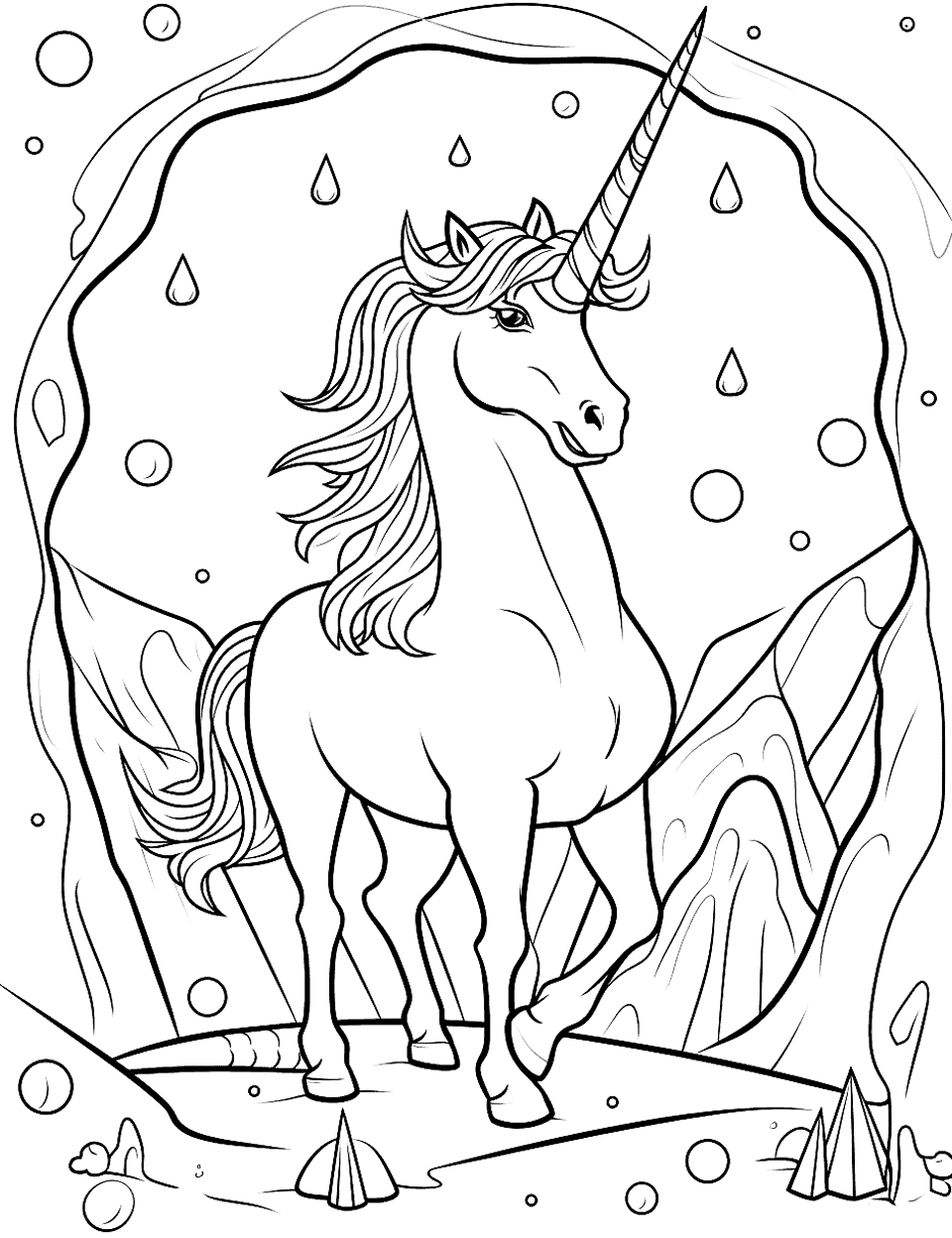 Art Nouveau Unicorn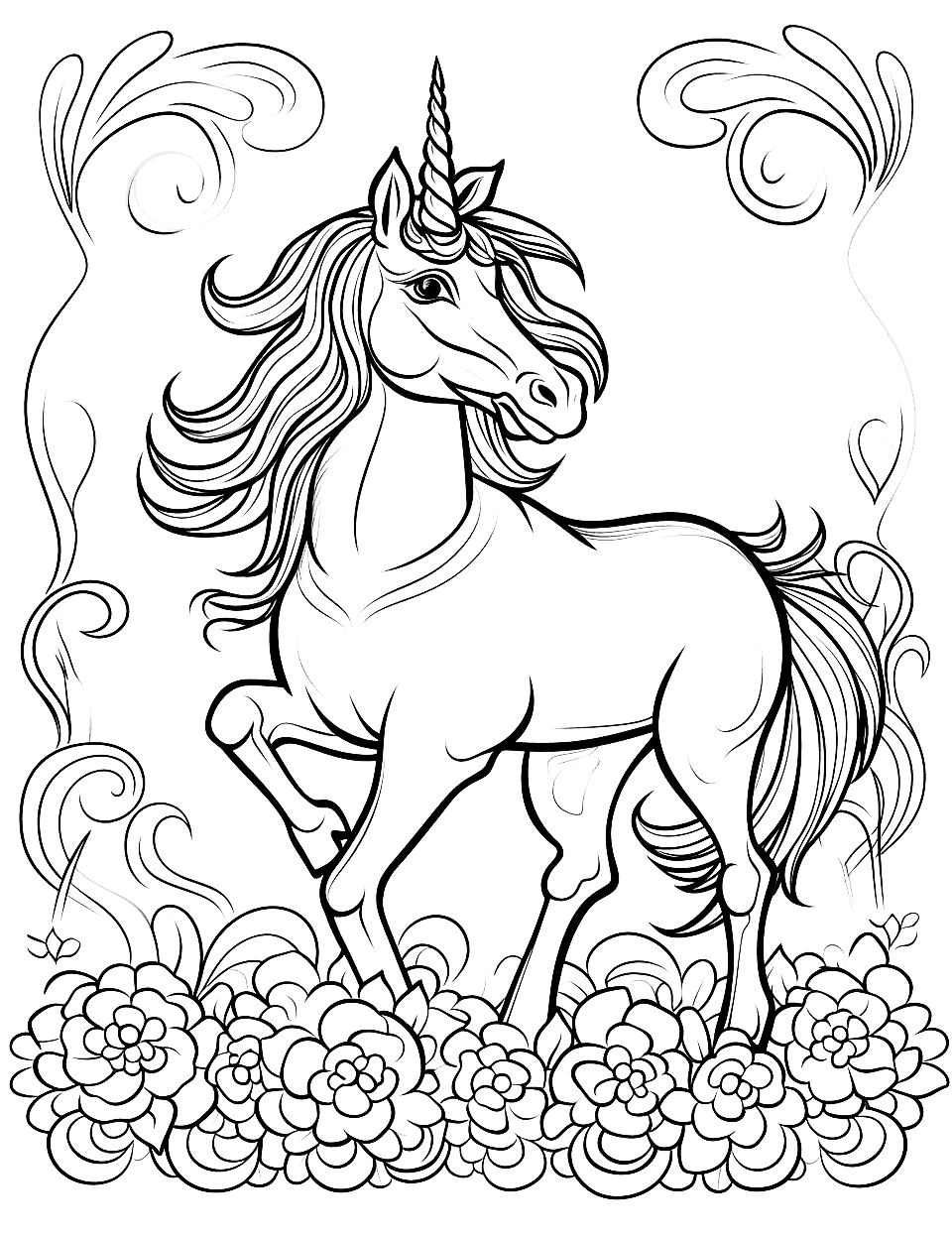 Steampunk Unicorn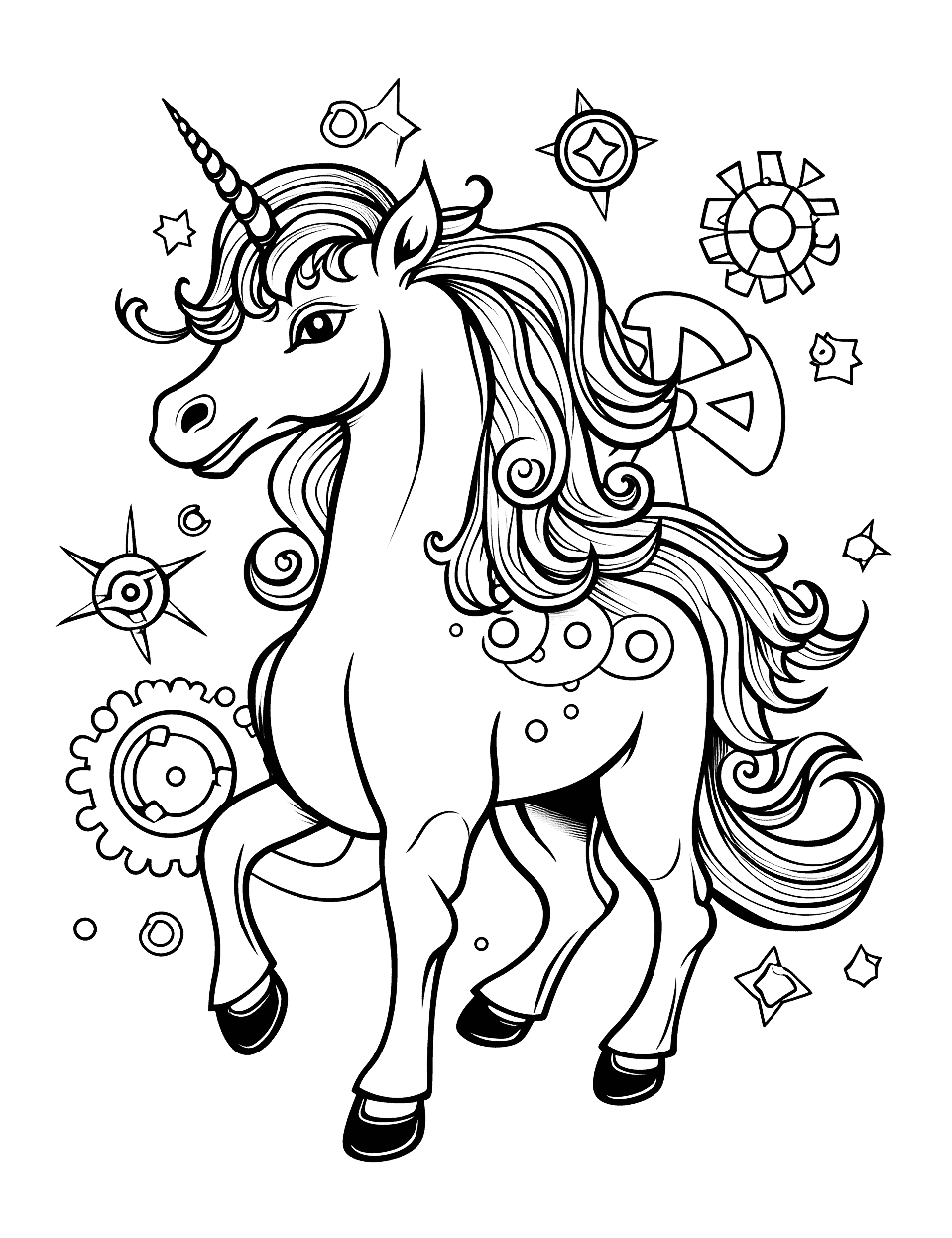 Unicorn and Windmills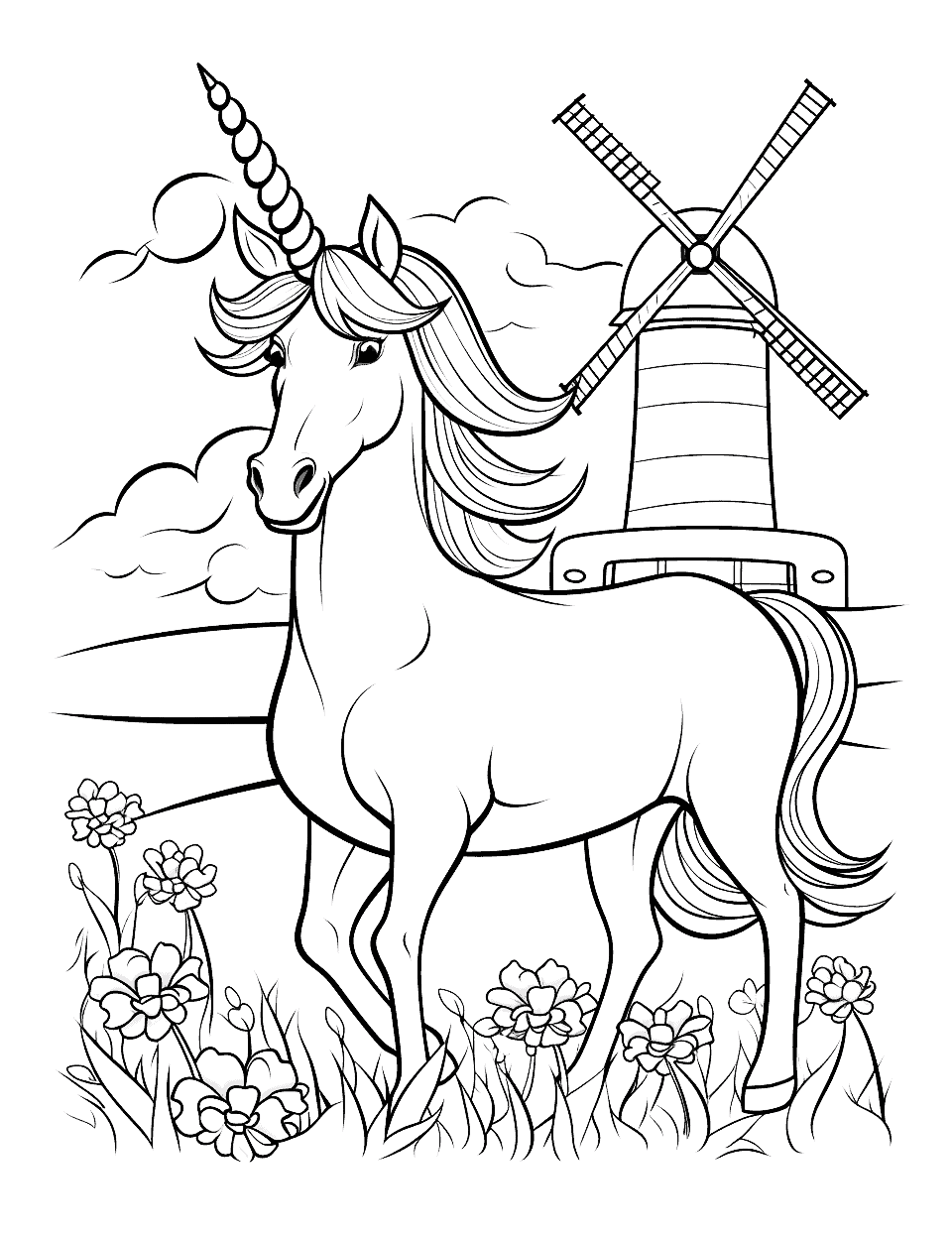 Unicorn and Pop Art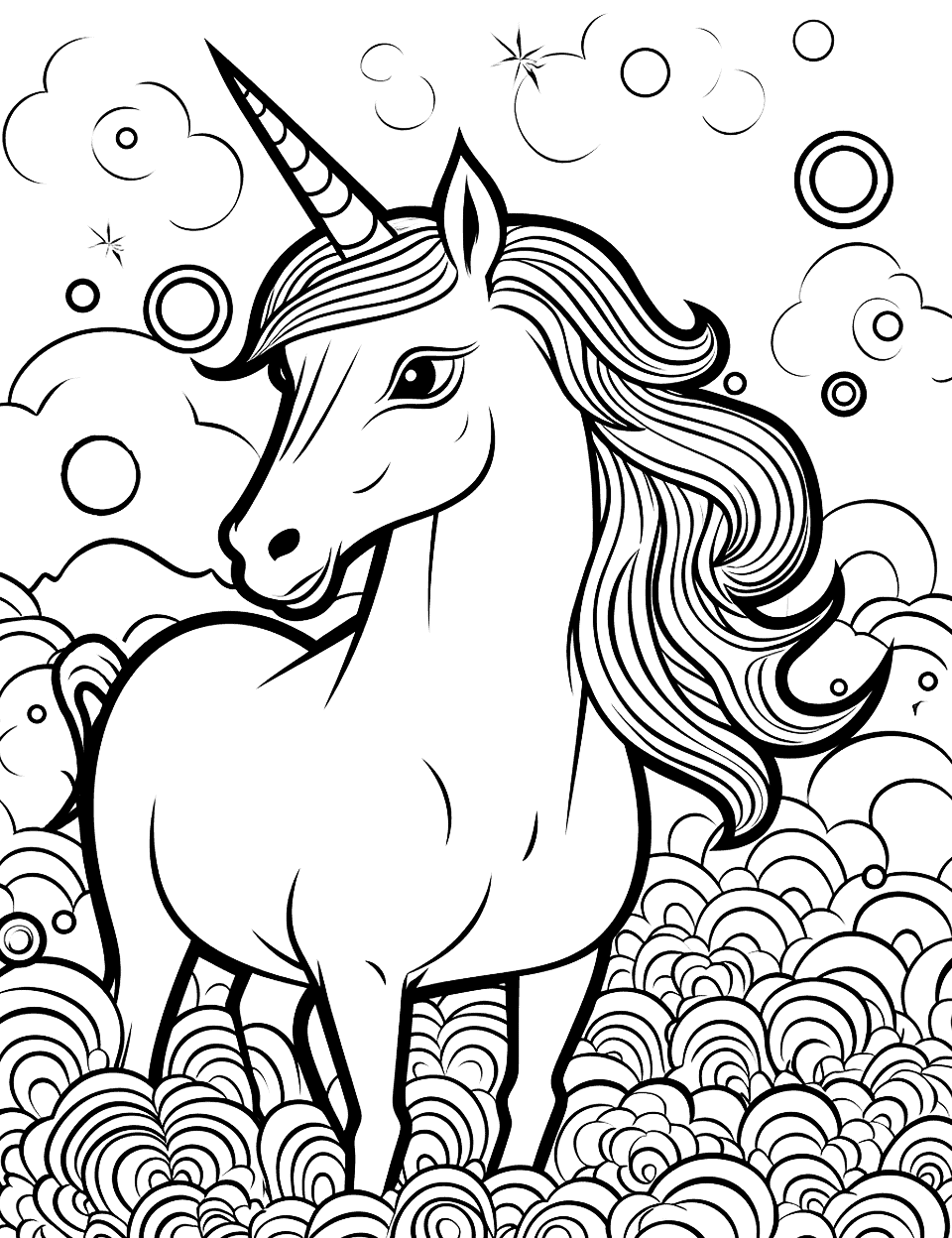 Unicorn and Roman Architecture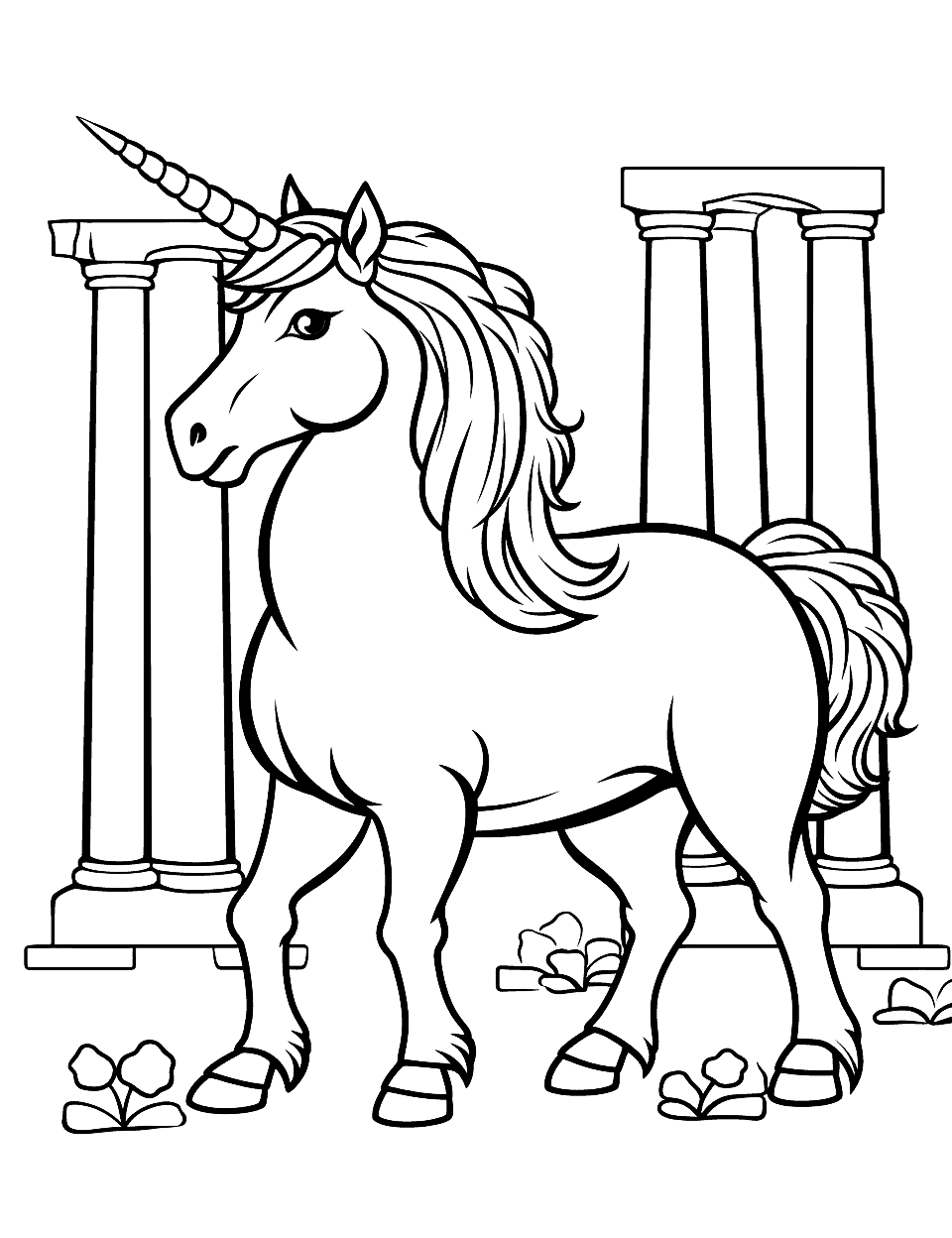 Unicorn in Venice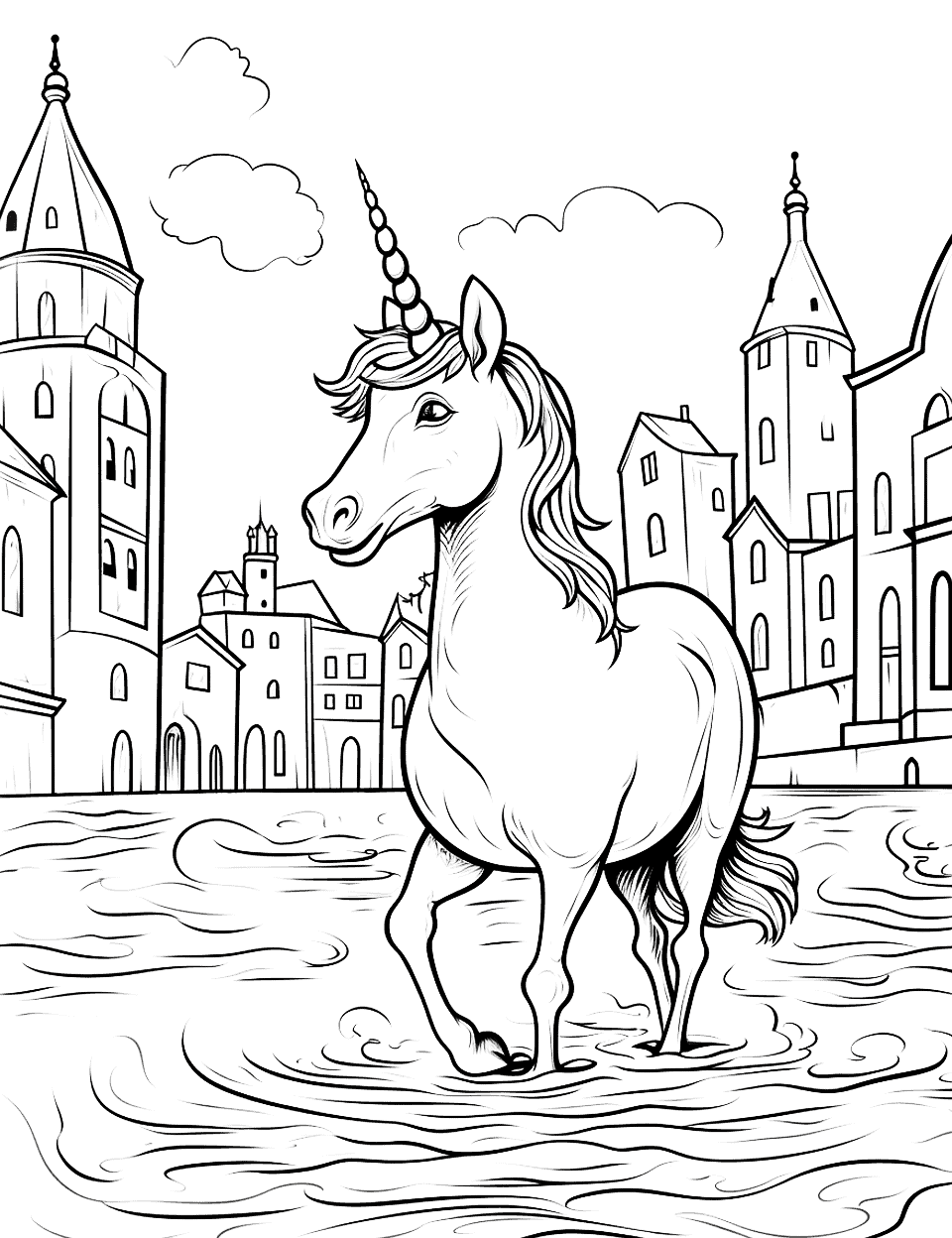 Unicorn and the Cloud Castle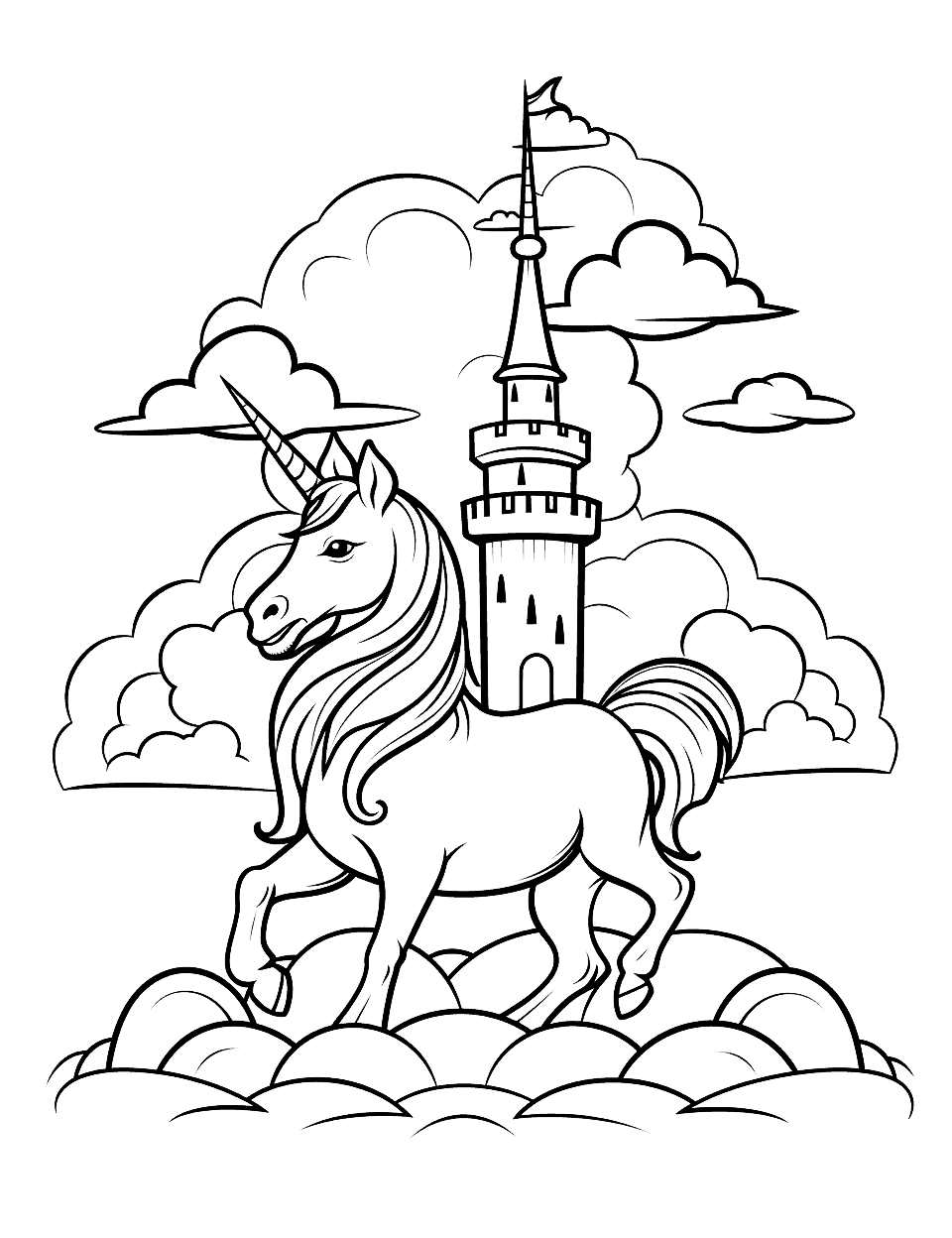 Unicorn and Fireworks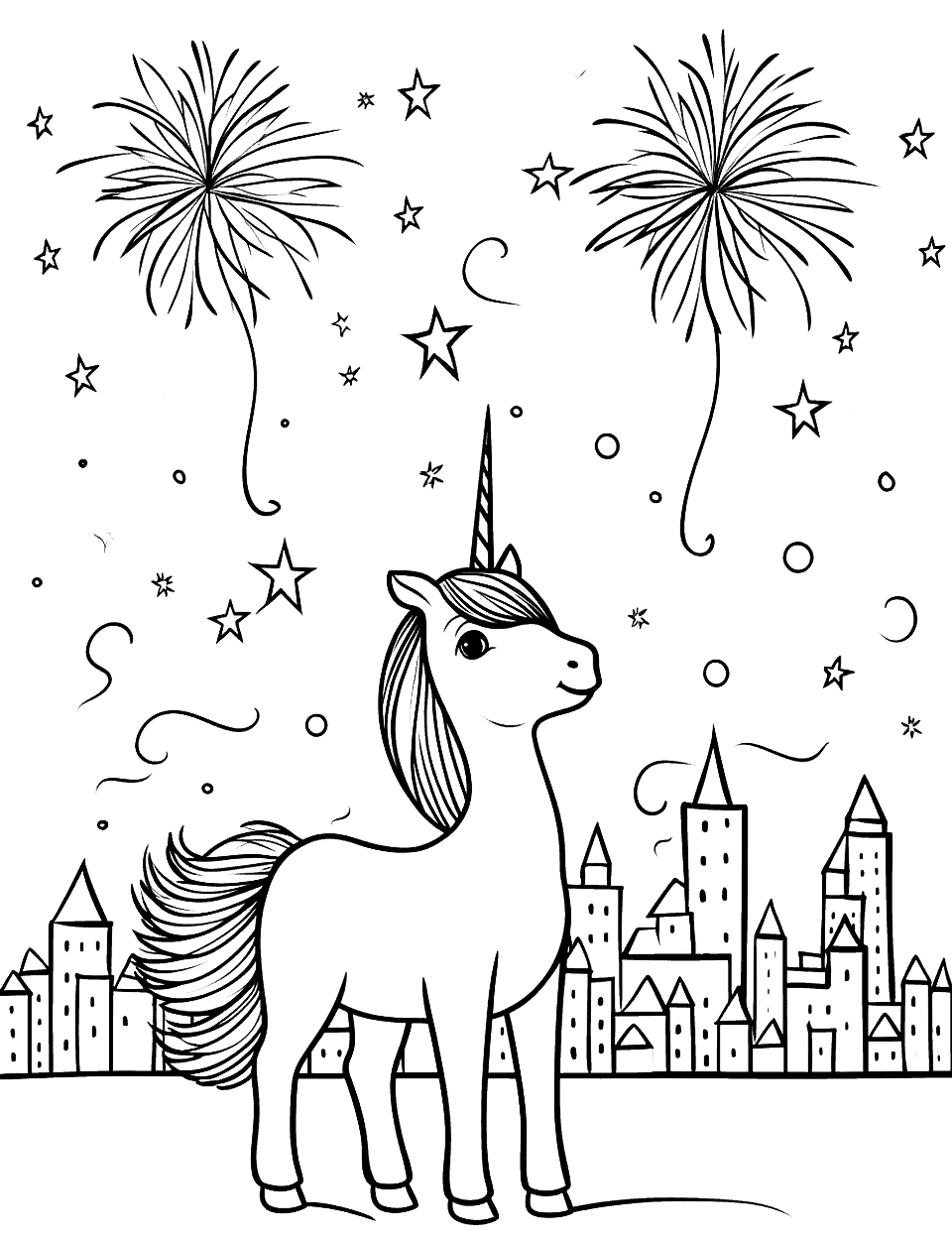 Unicorn and the Forest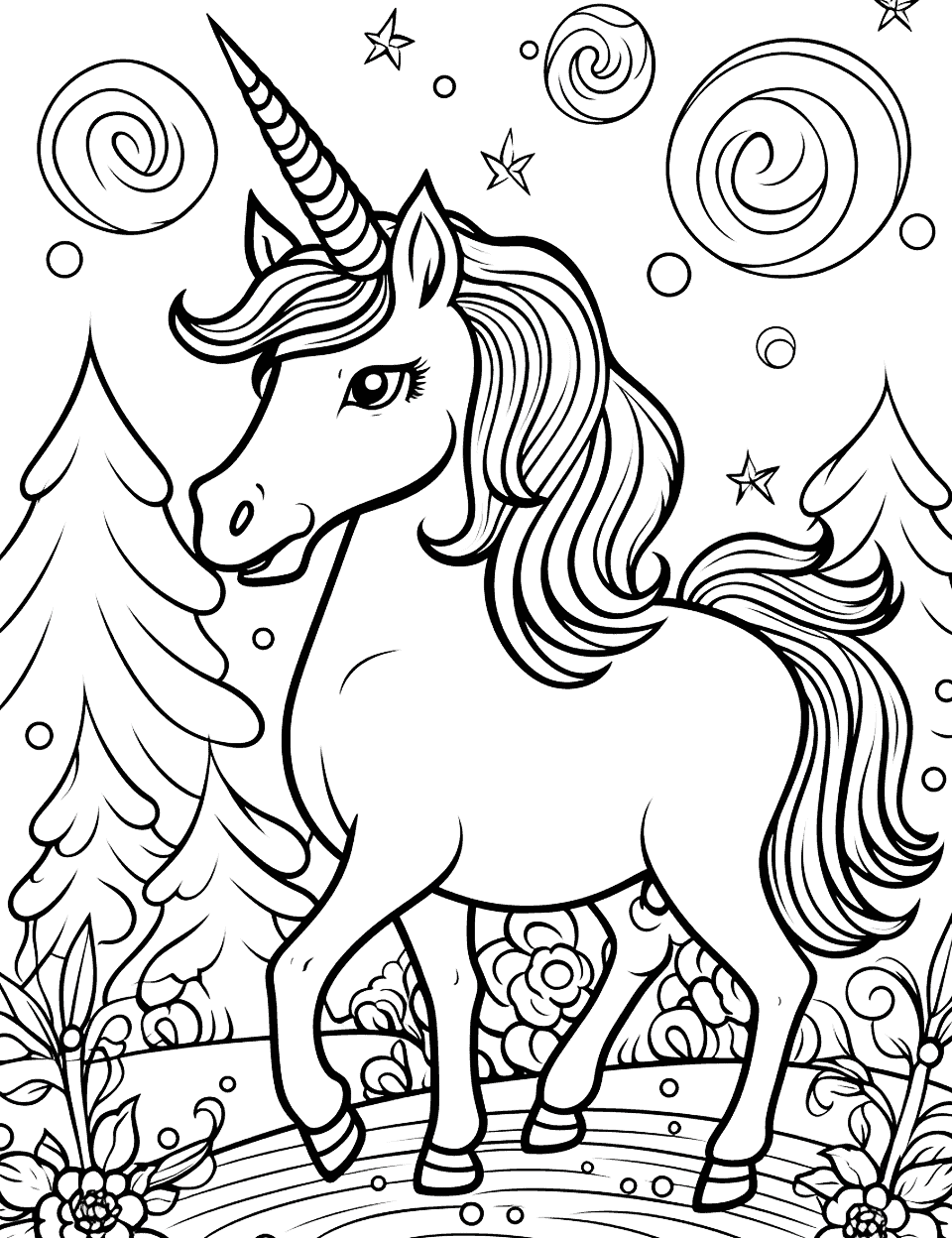 Unicorn and the Floating Island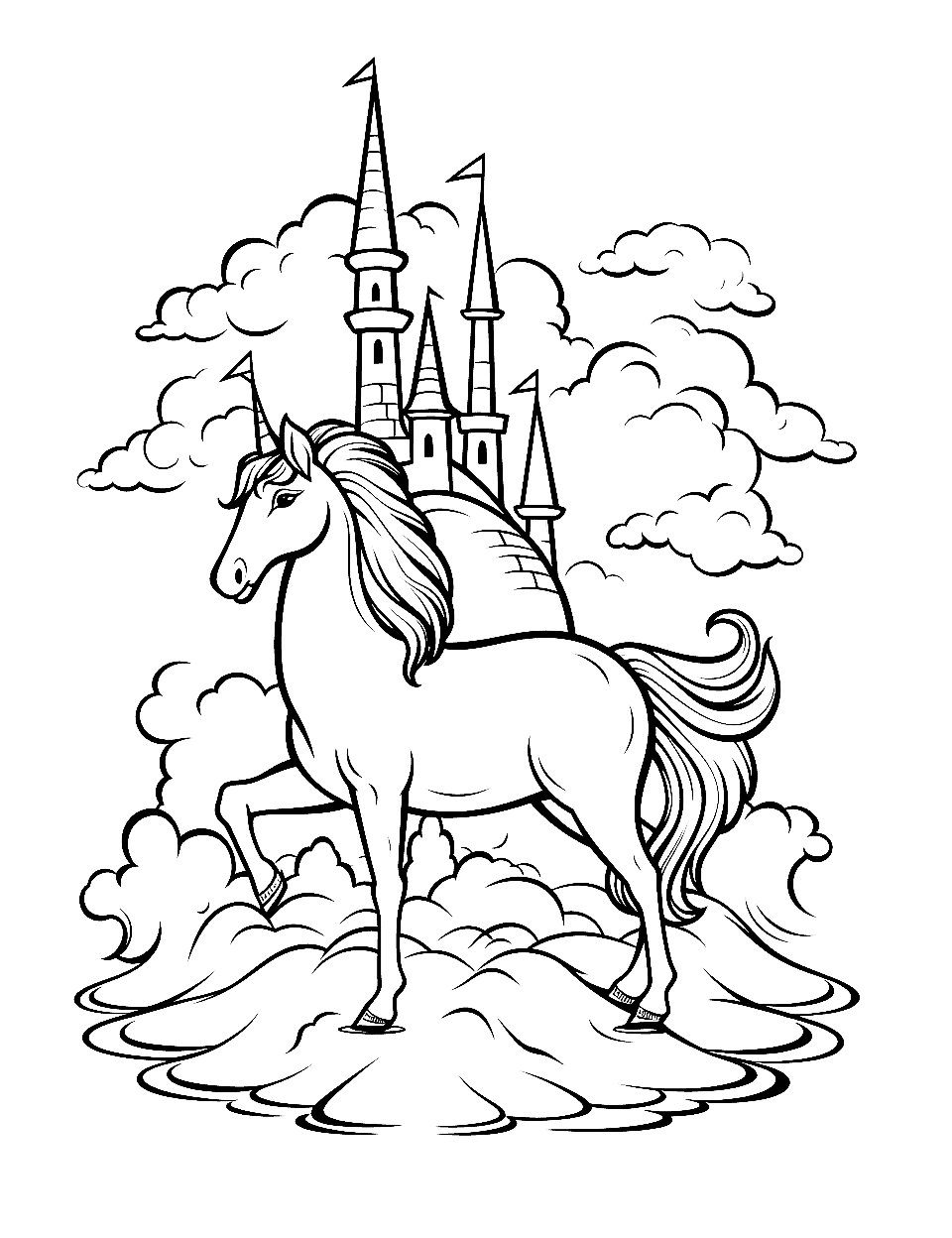 Unicorn and a Rainbow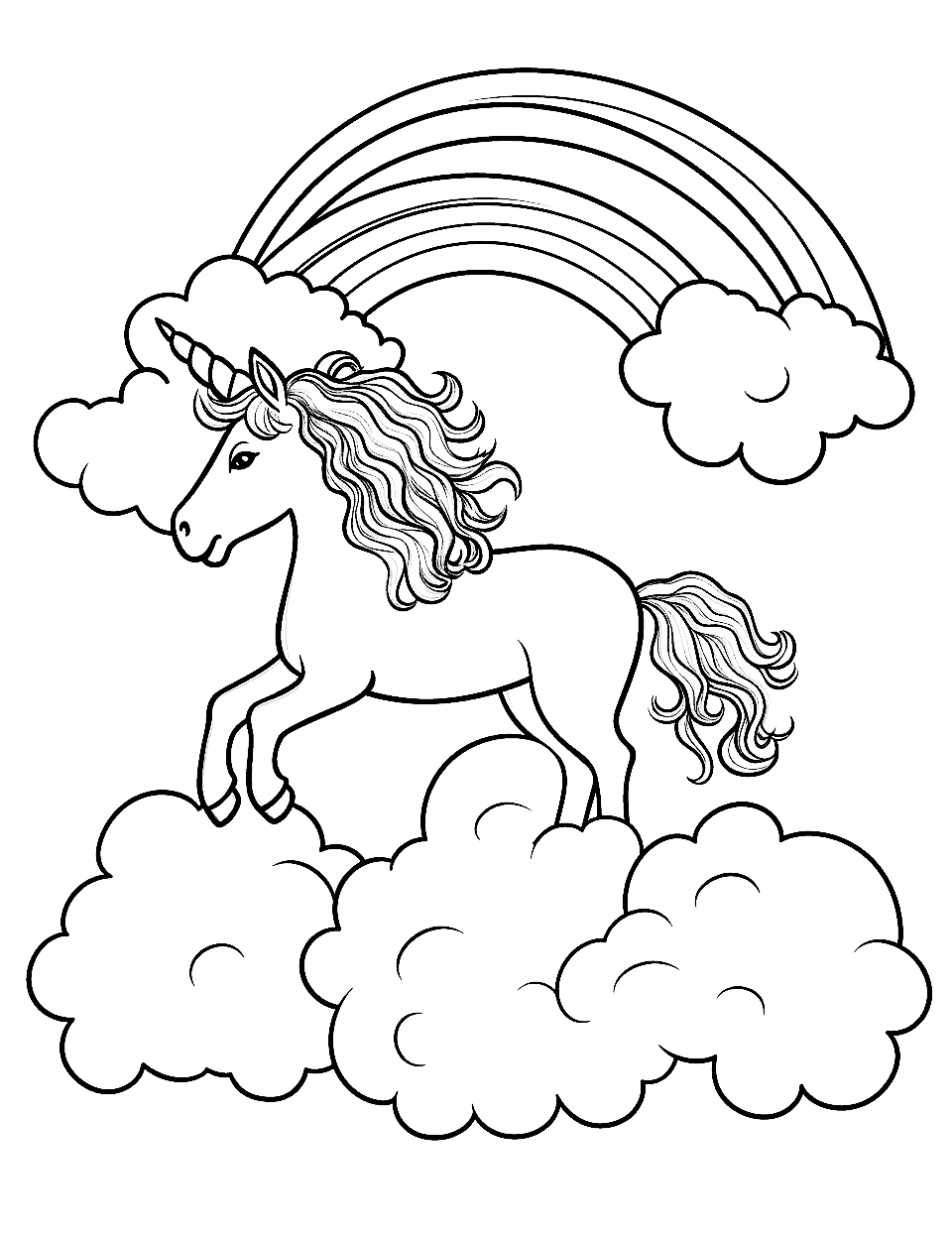 Unicorn and Street Art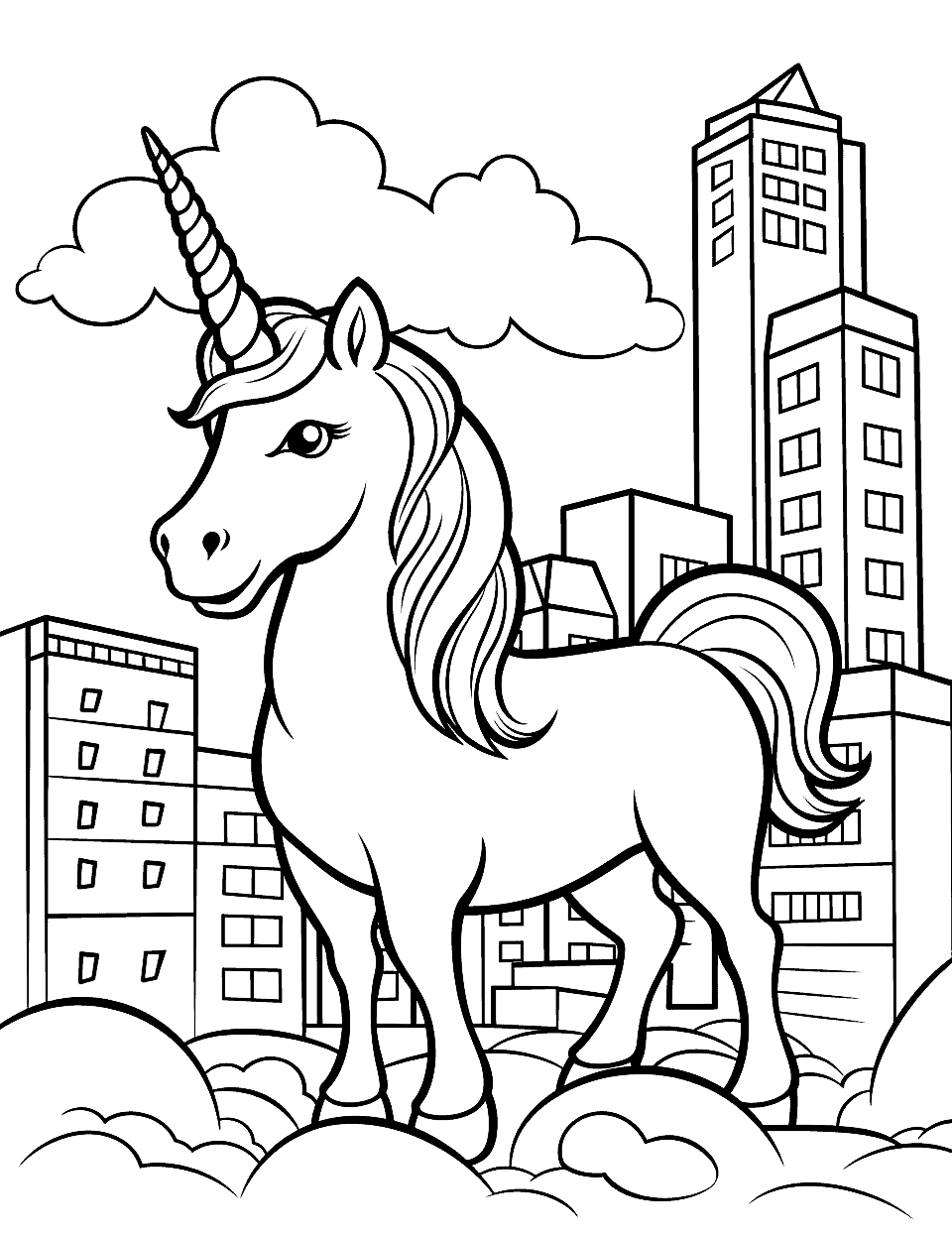 Unicorn and Tribal Art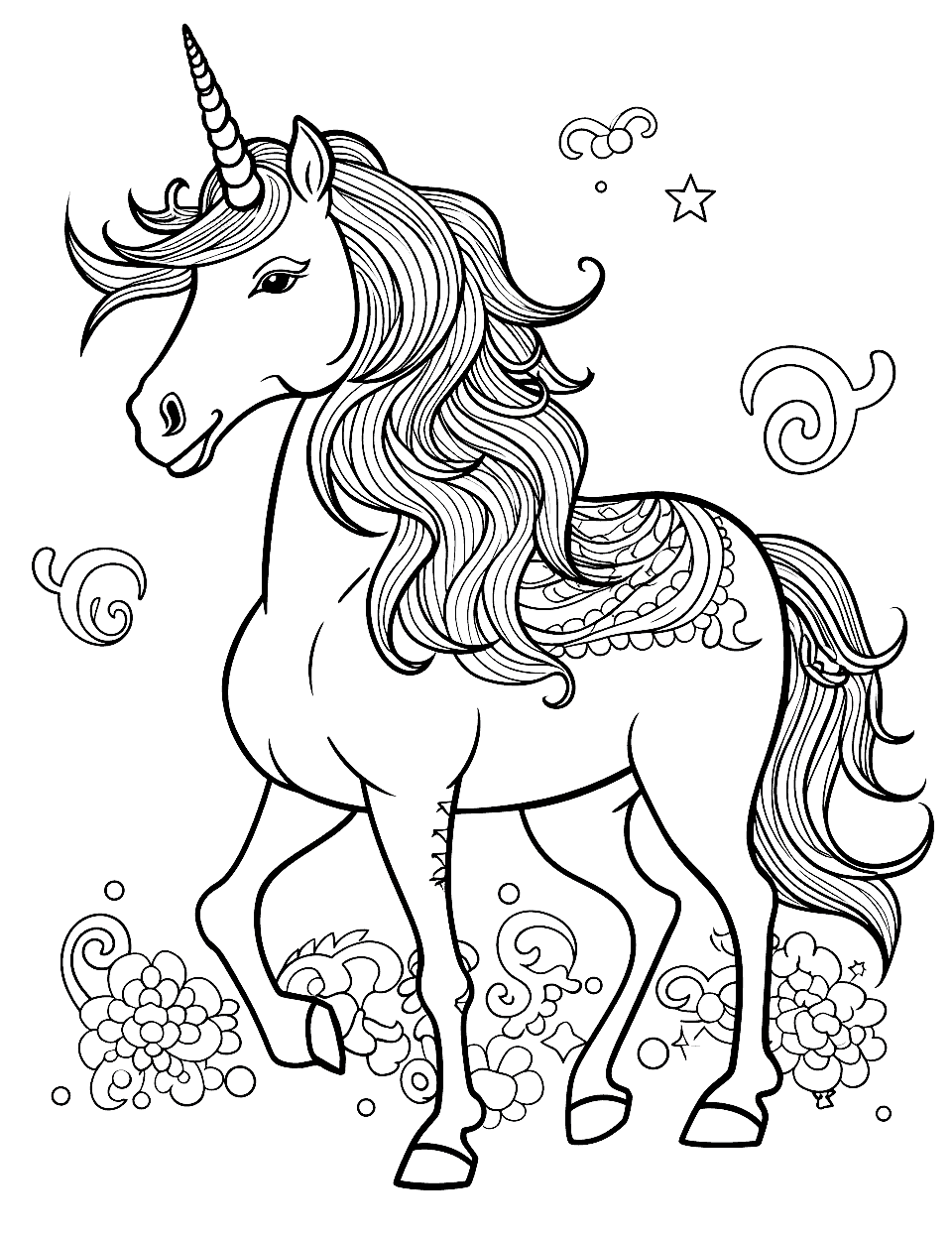 Unicorn in the Rainforest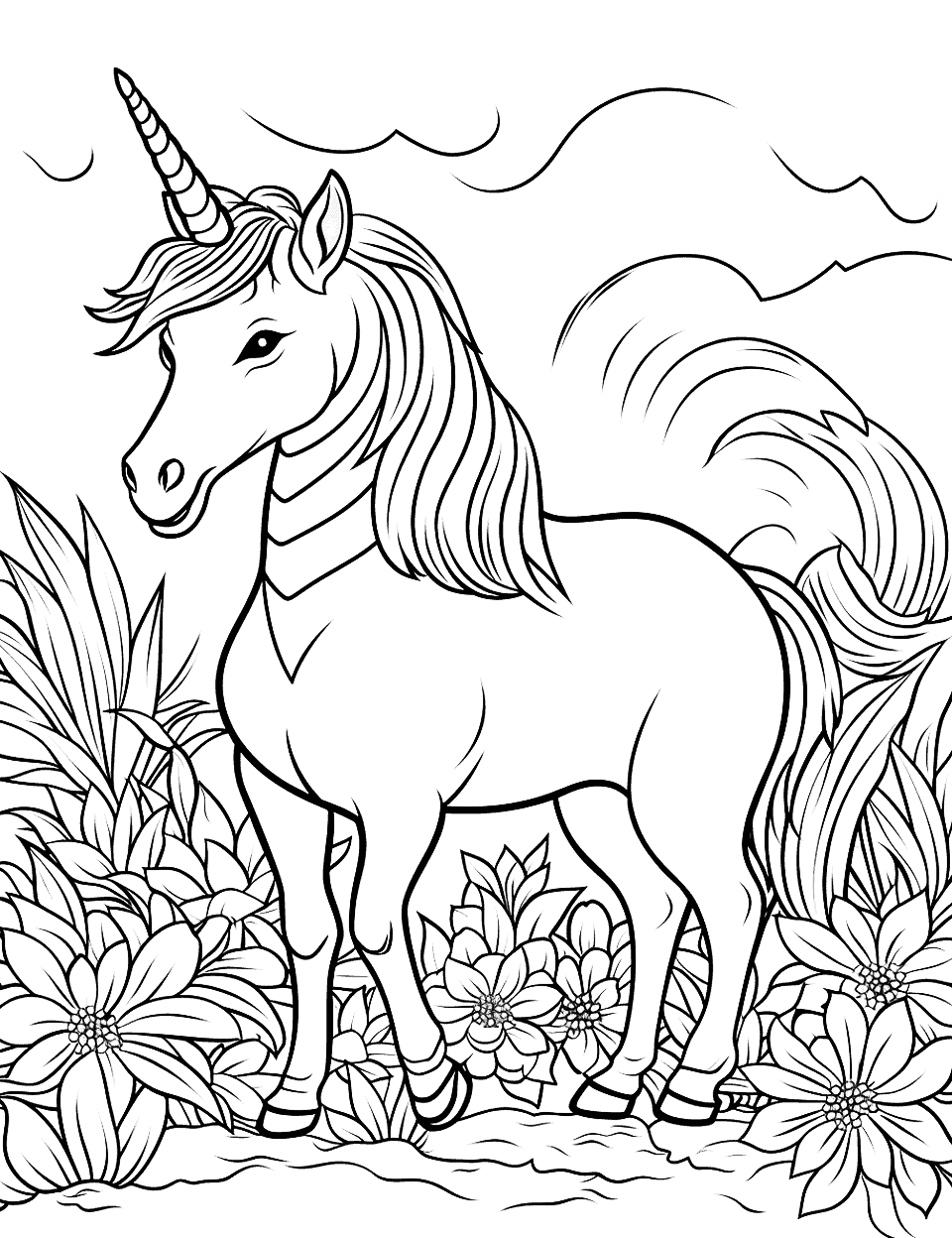 Unicorn and Chess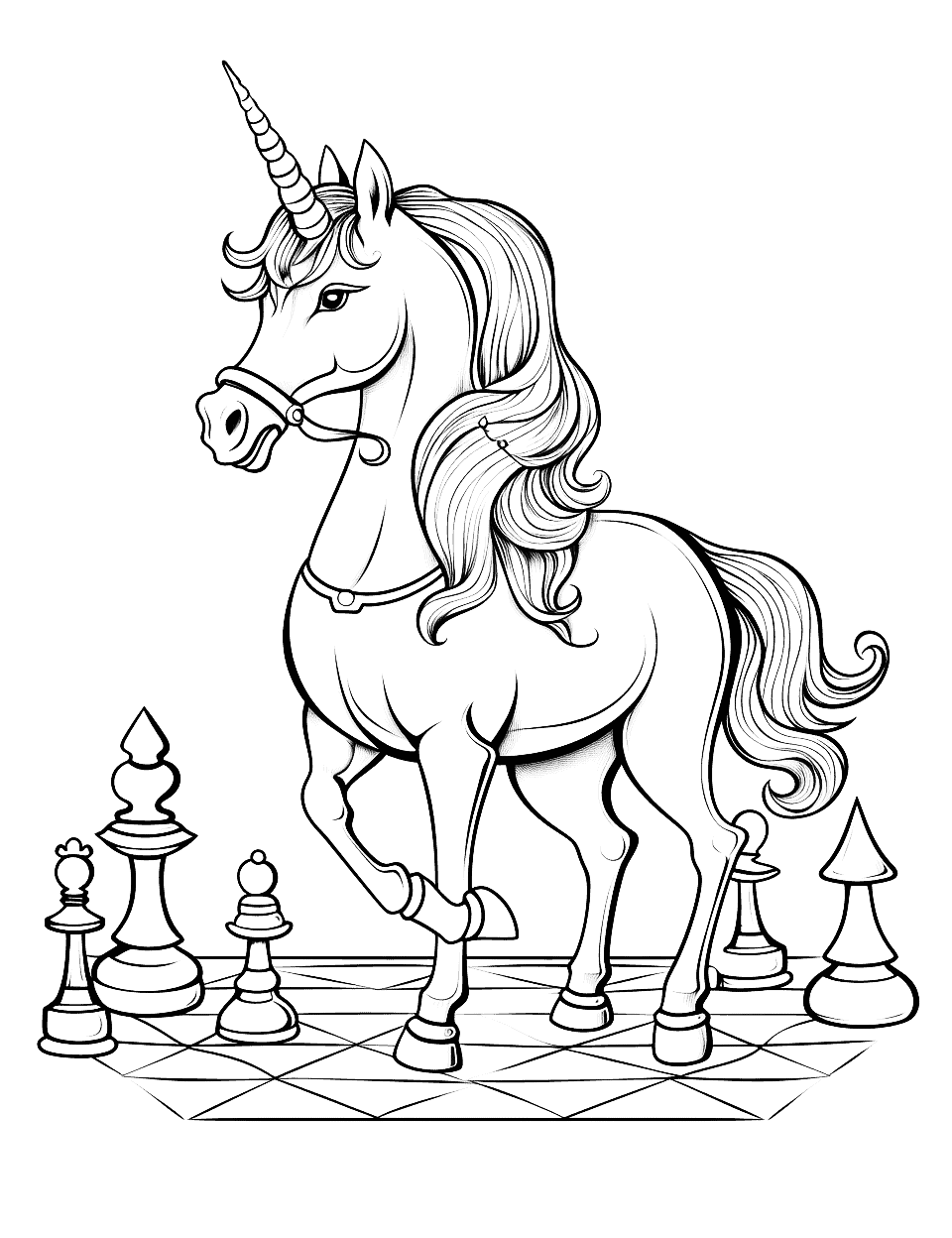 Unicorn and Cactus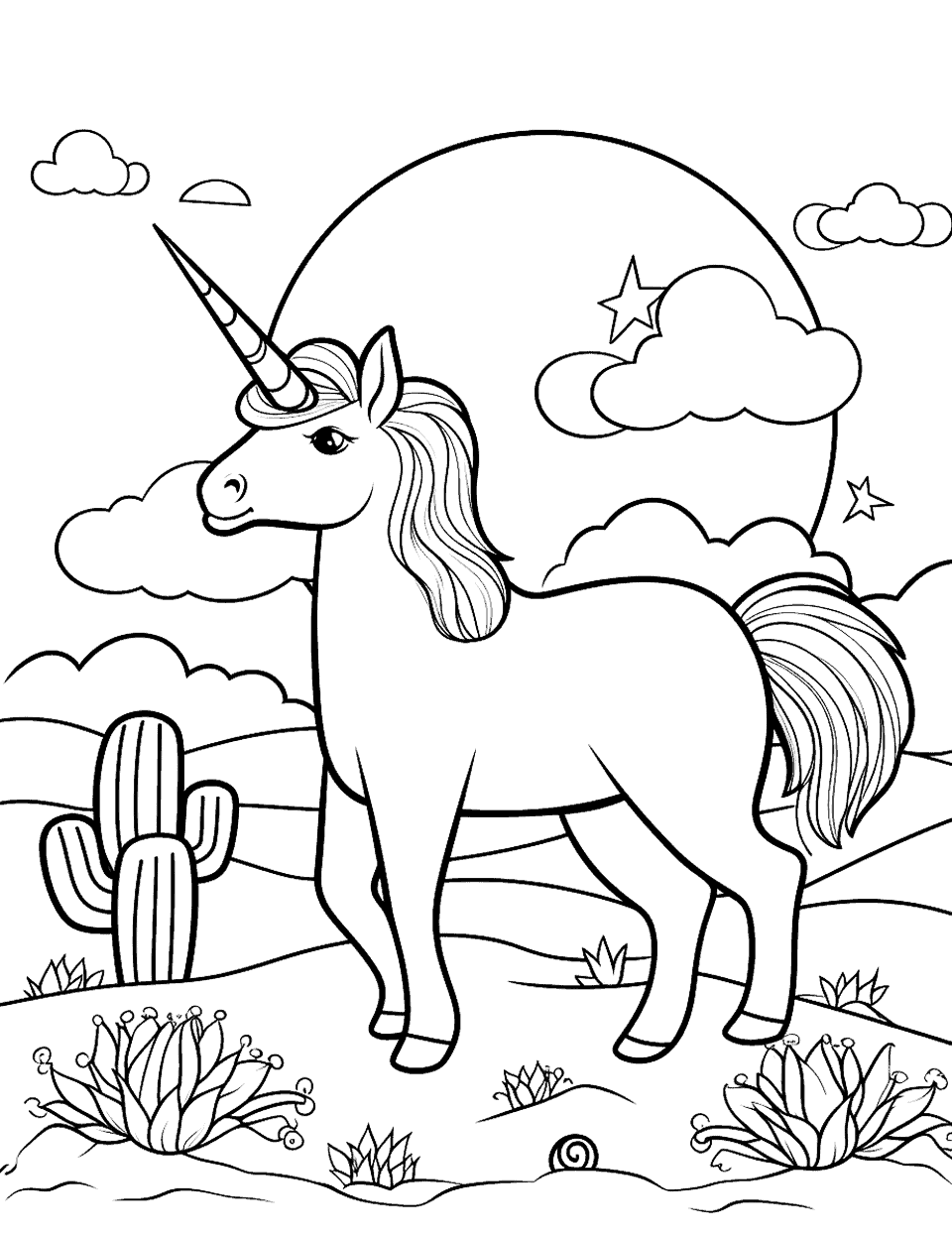 Unicorn and Pumpkin Patch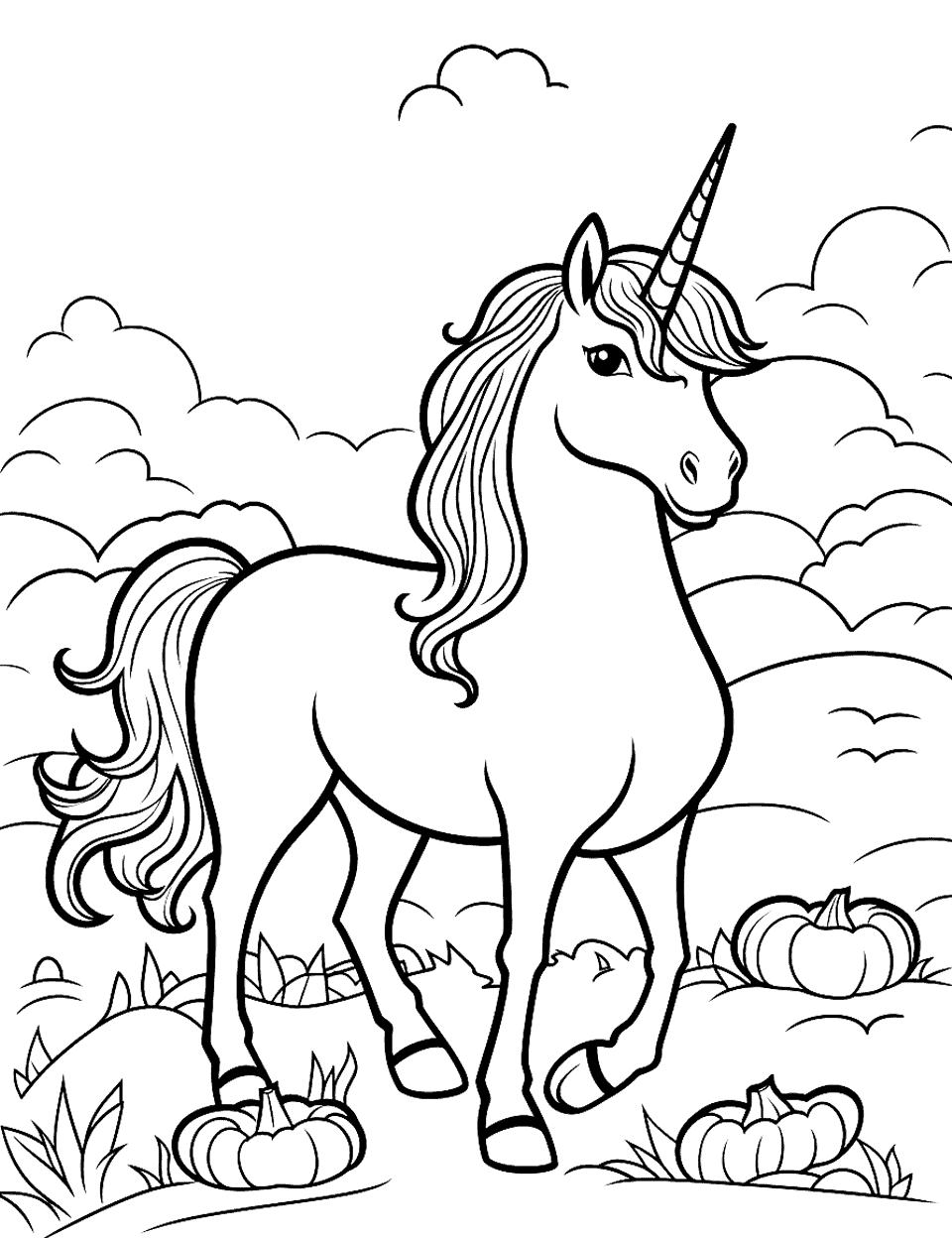 Unicorn and Lighthouse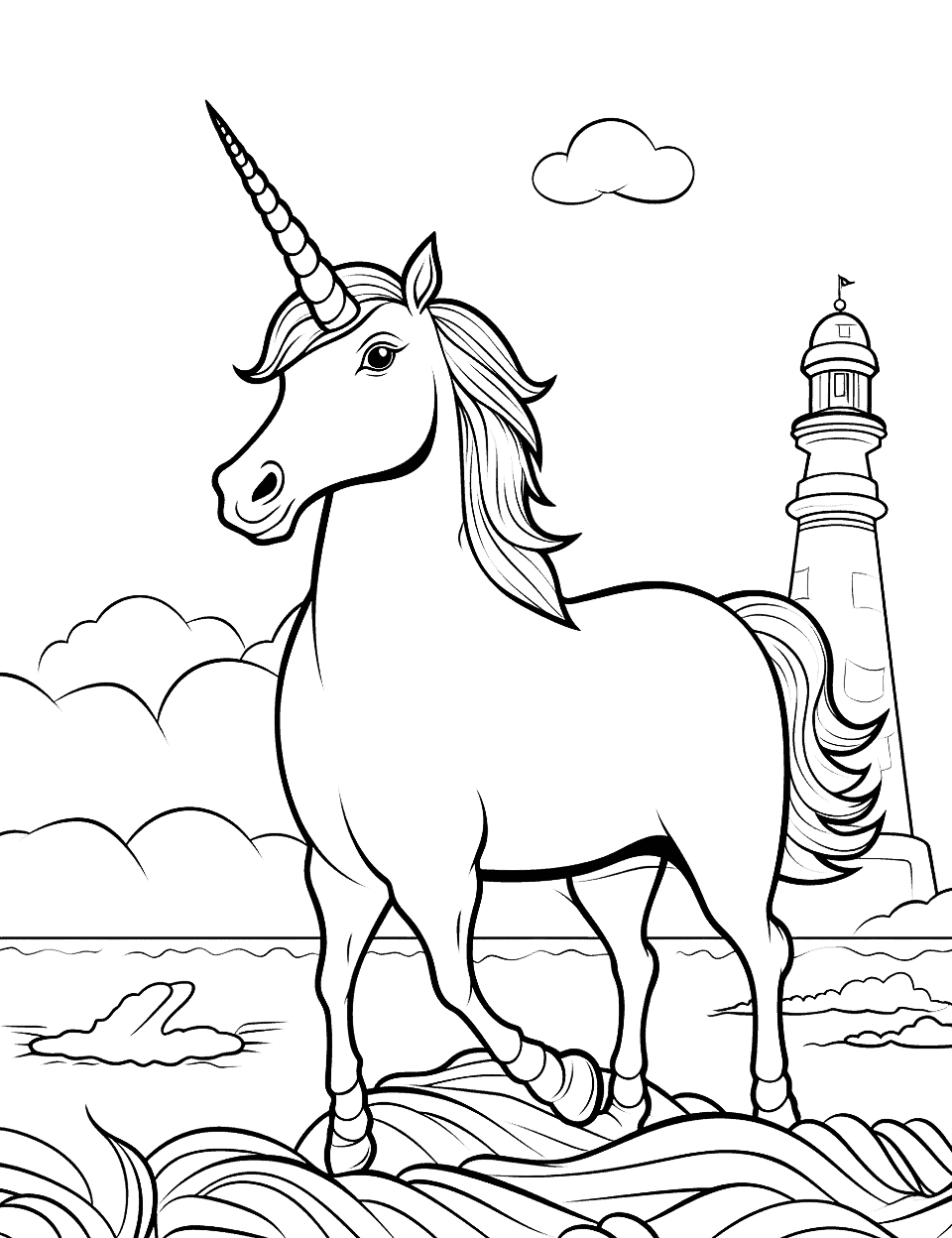 Unicorn and Castle Shaped House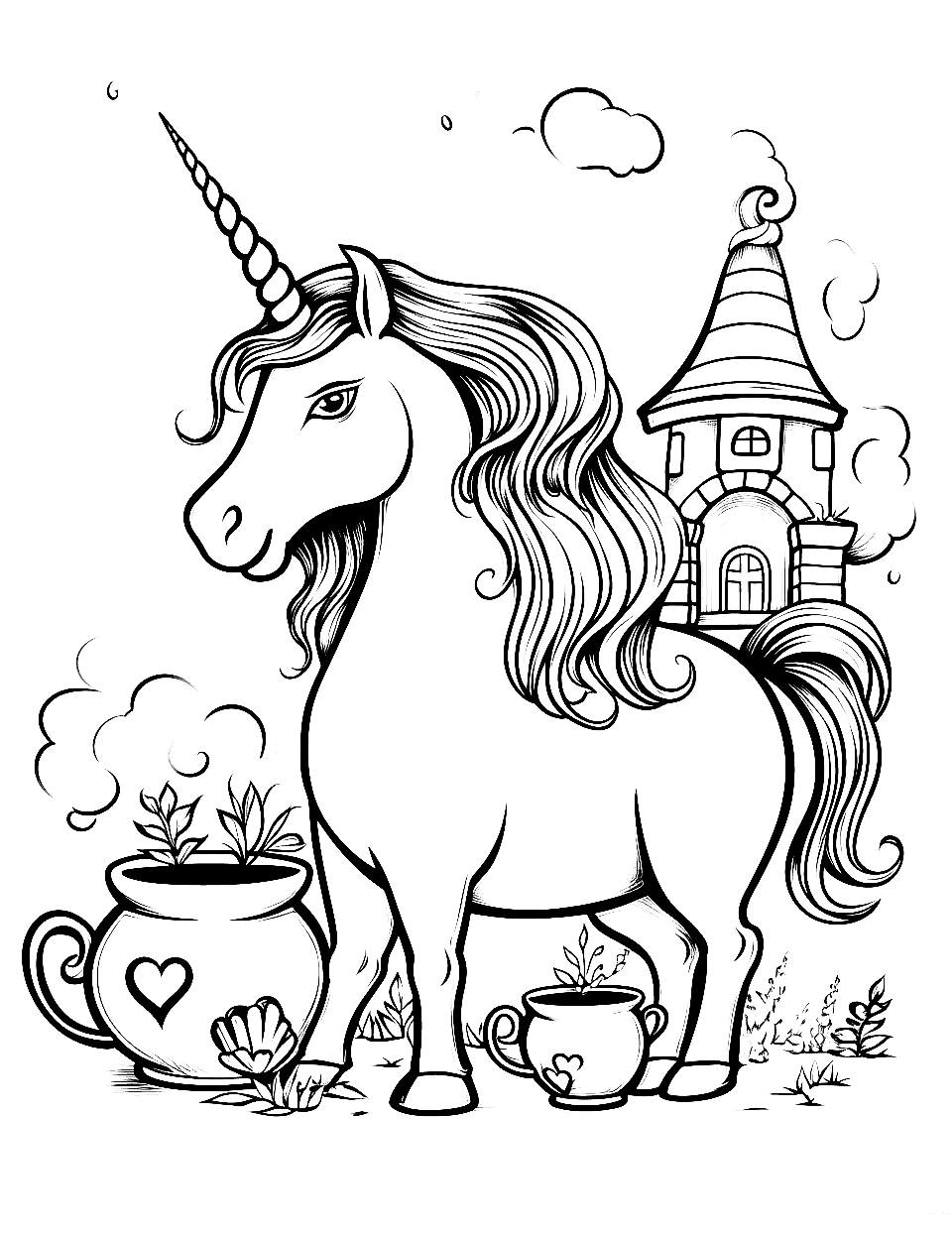 Unicorn in a Forest Fire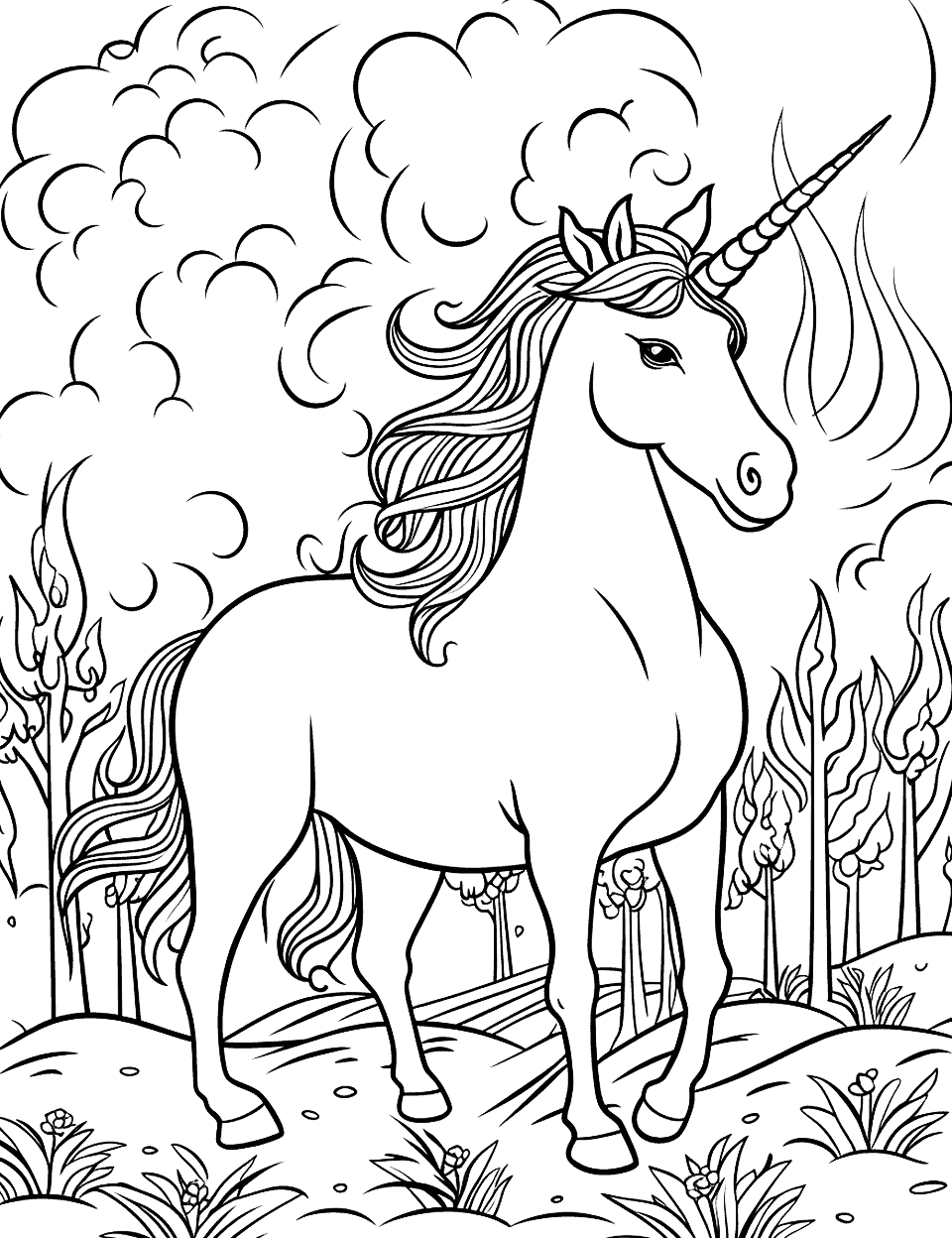 Unicorn and Christmas Tree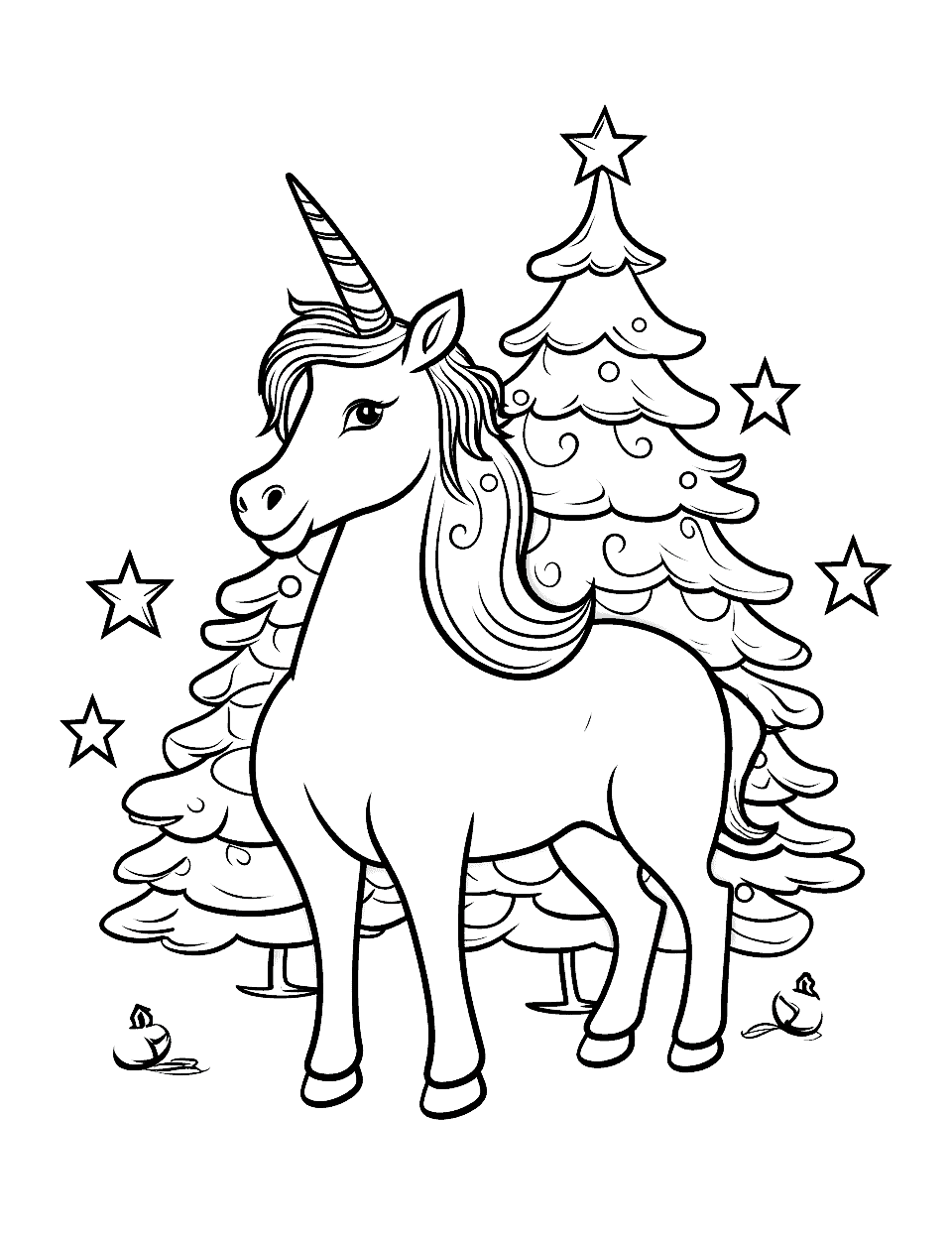 Unicorn and Pirate Treasure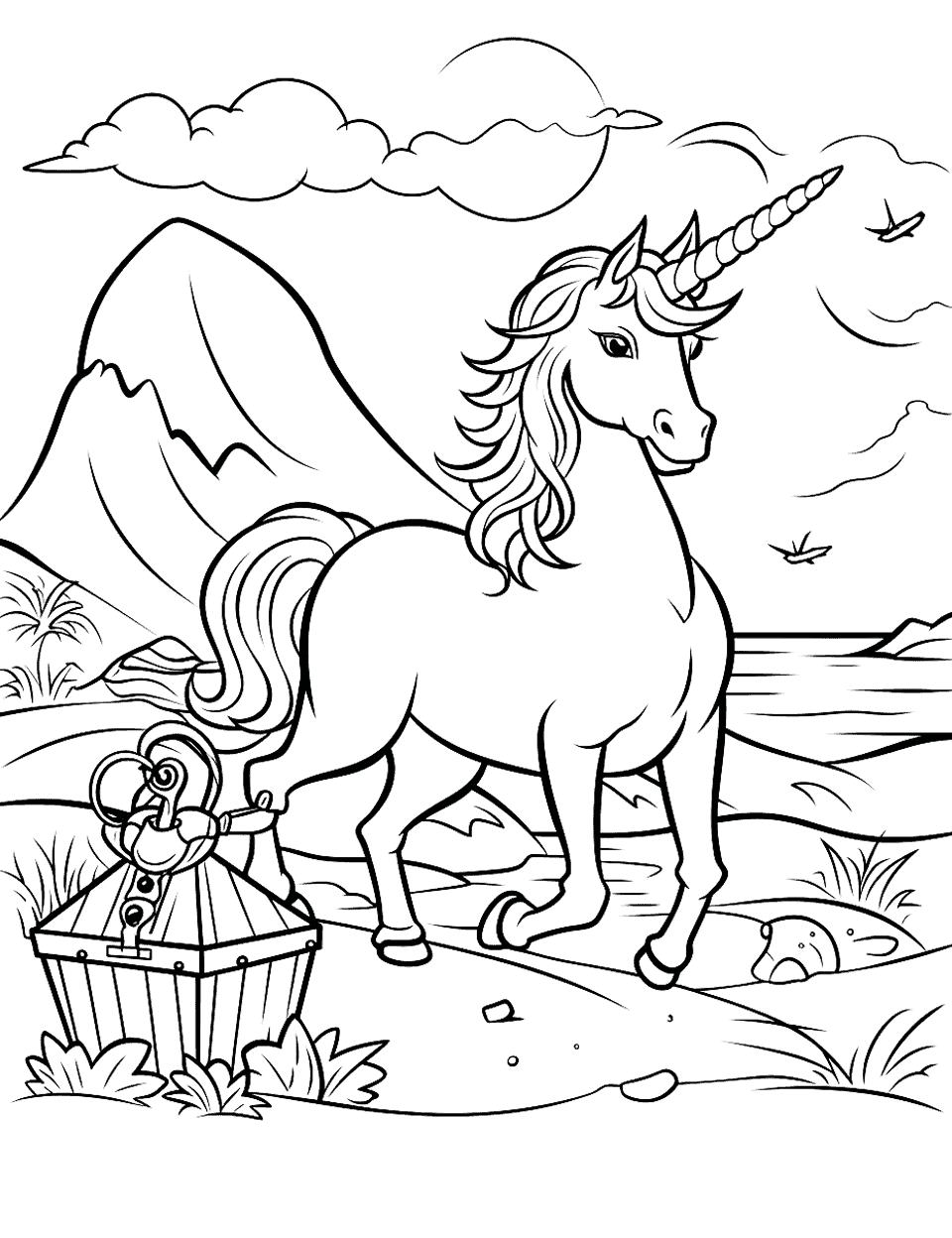 Unicorn Having a Bubble Bath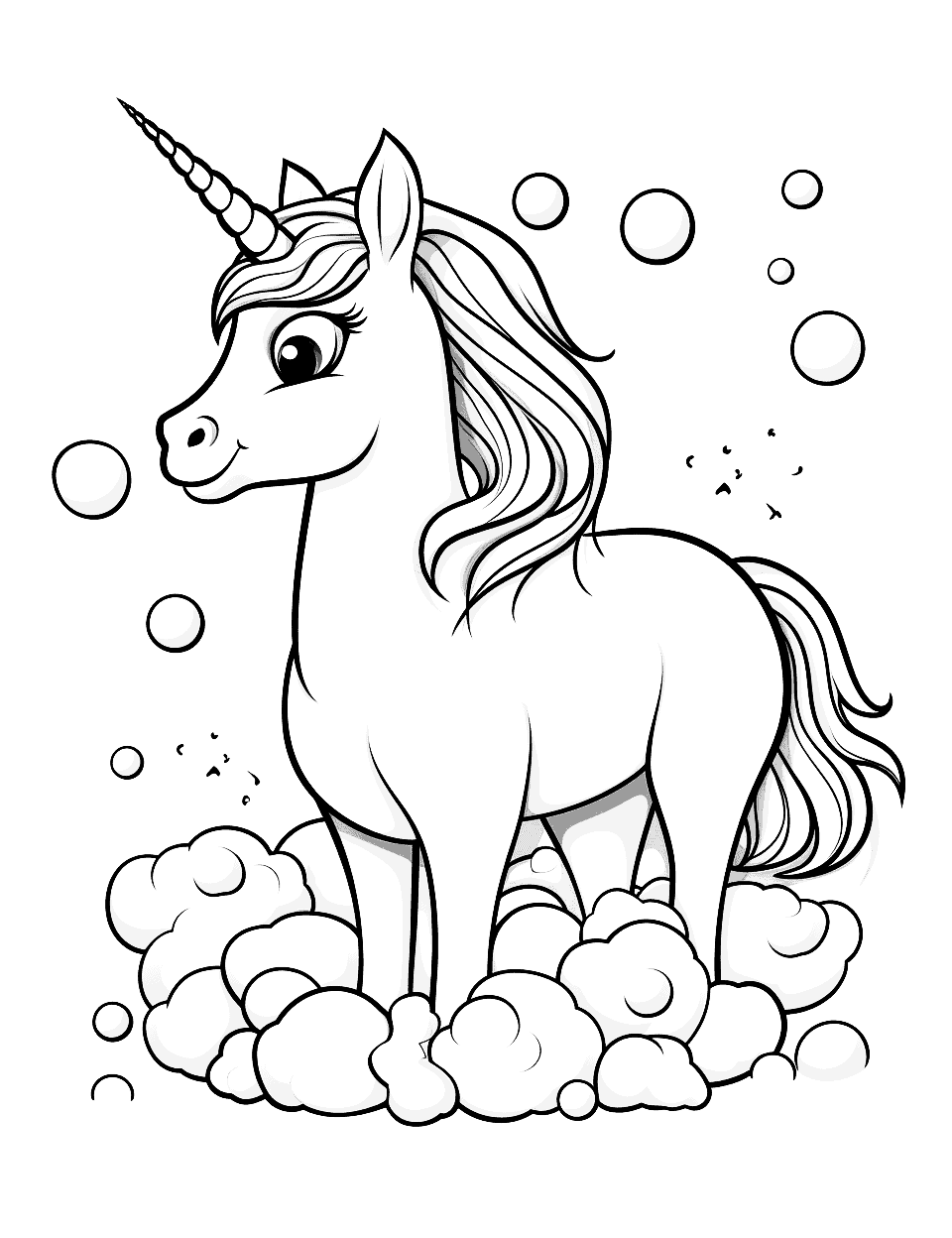 Unicorn With a Time Machine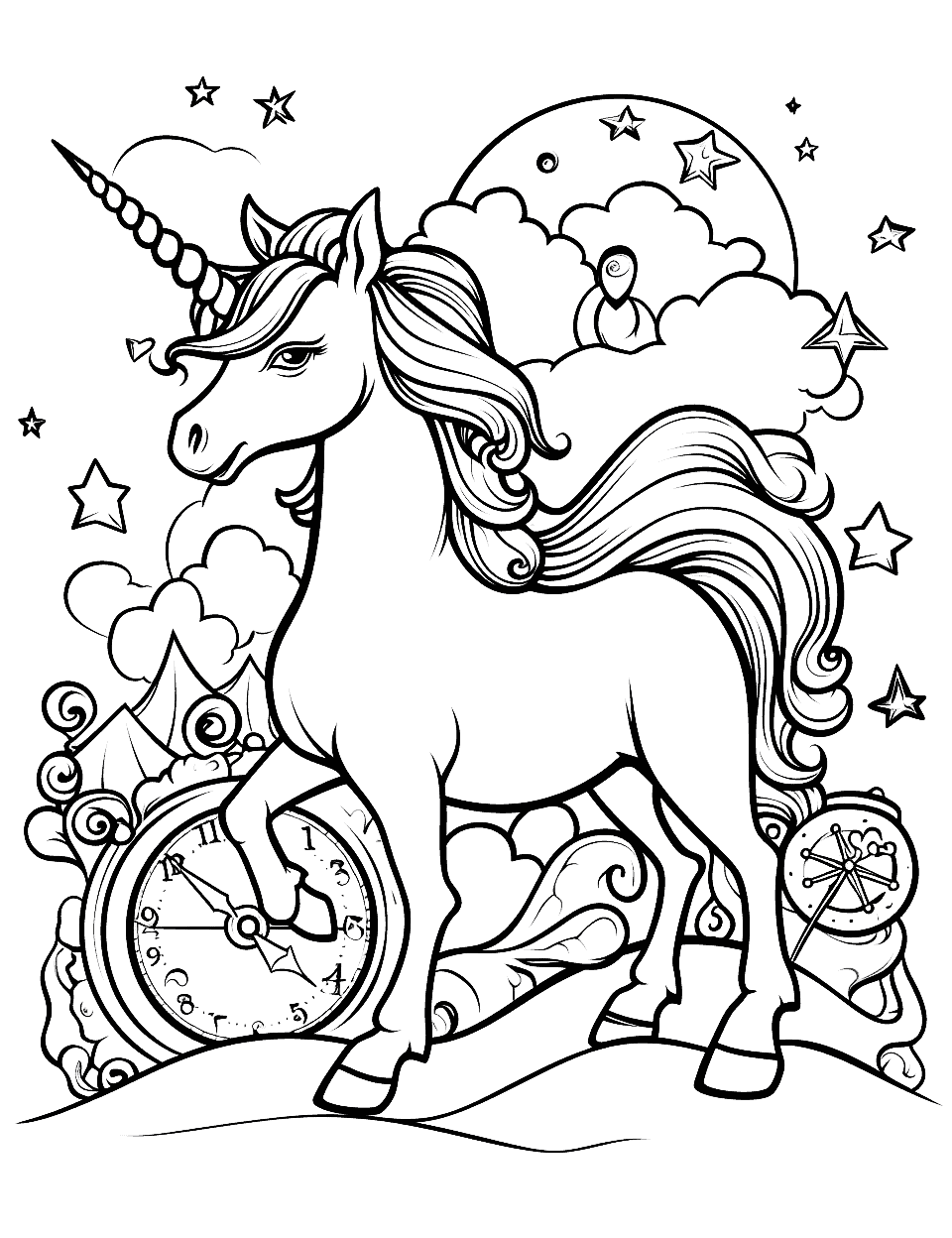 Unicorn Carousel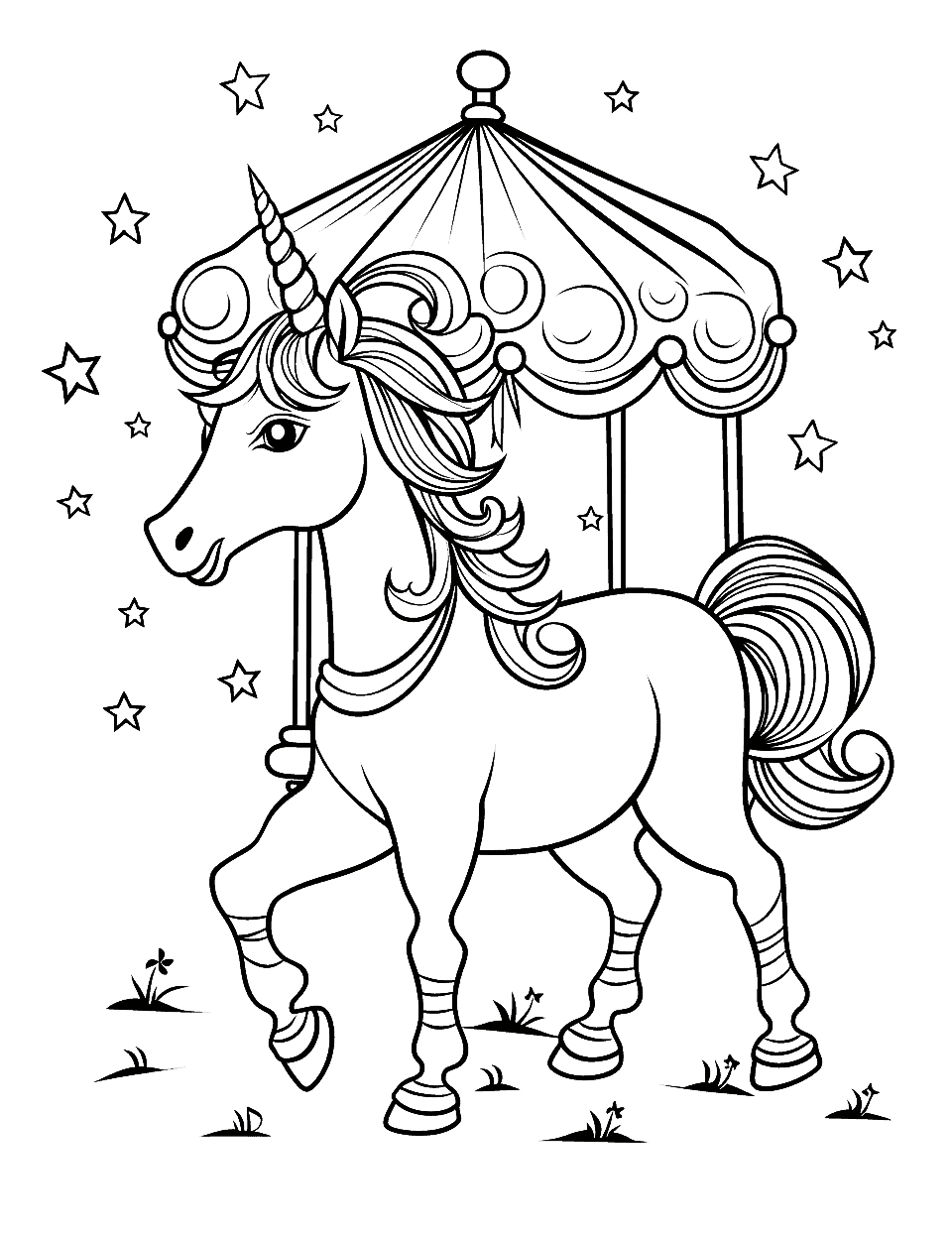 Unicorn in an Igloo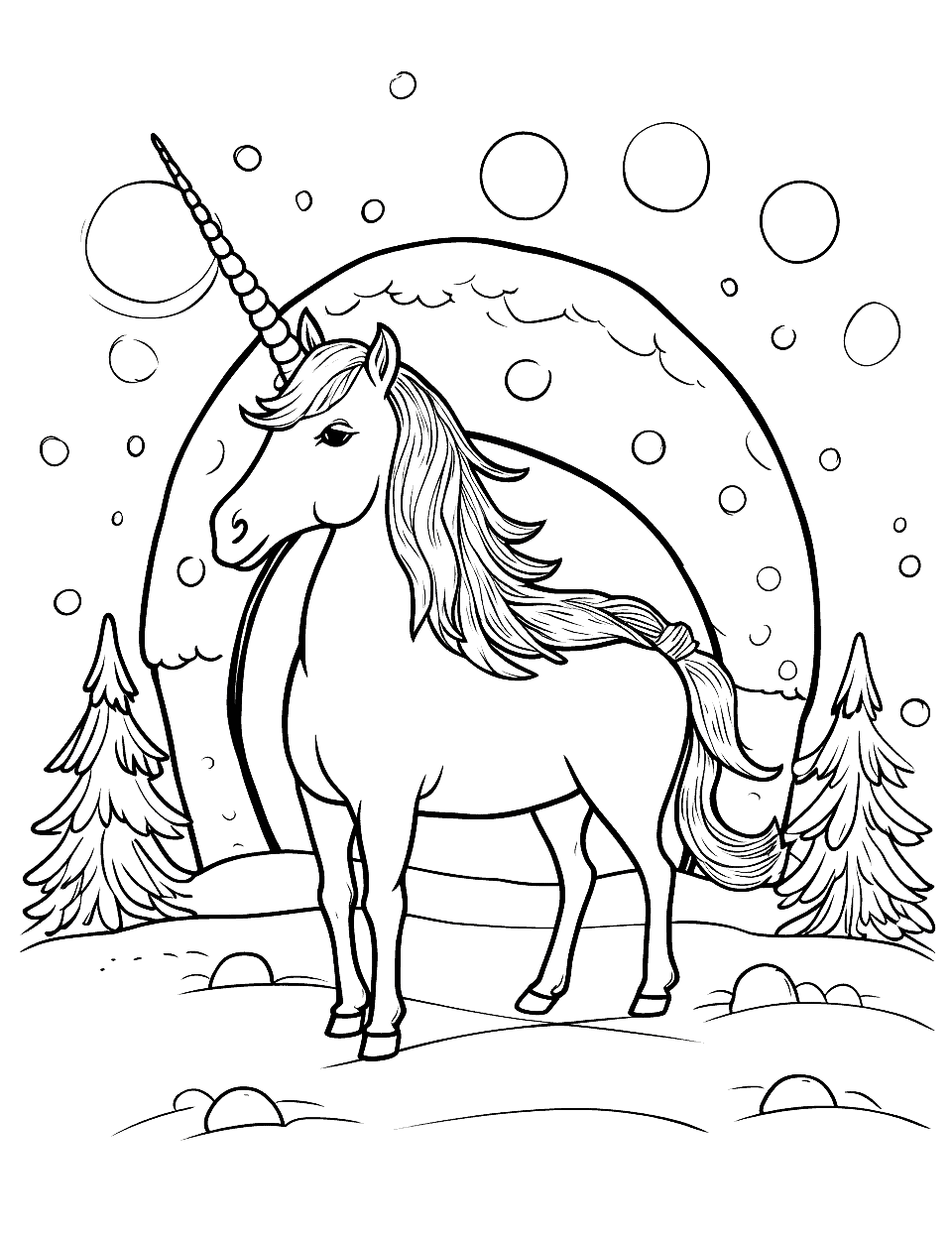 Unicorn Watering the Garden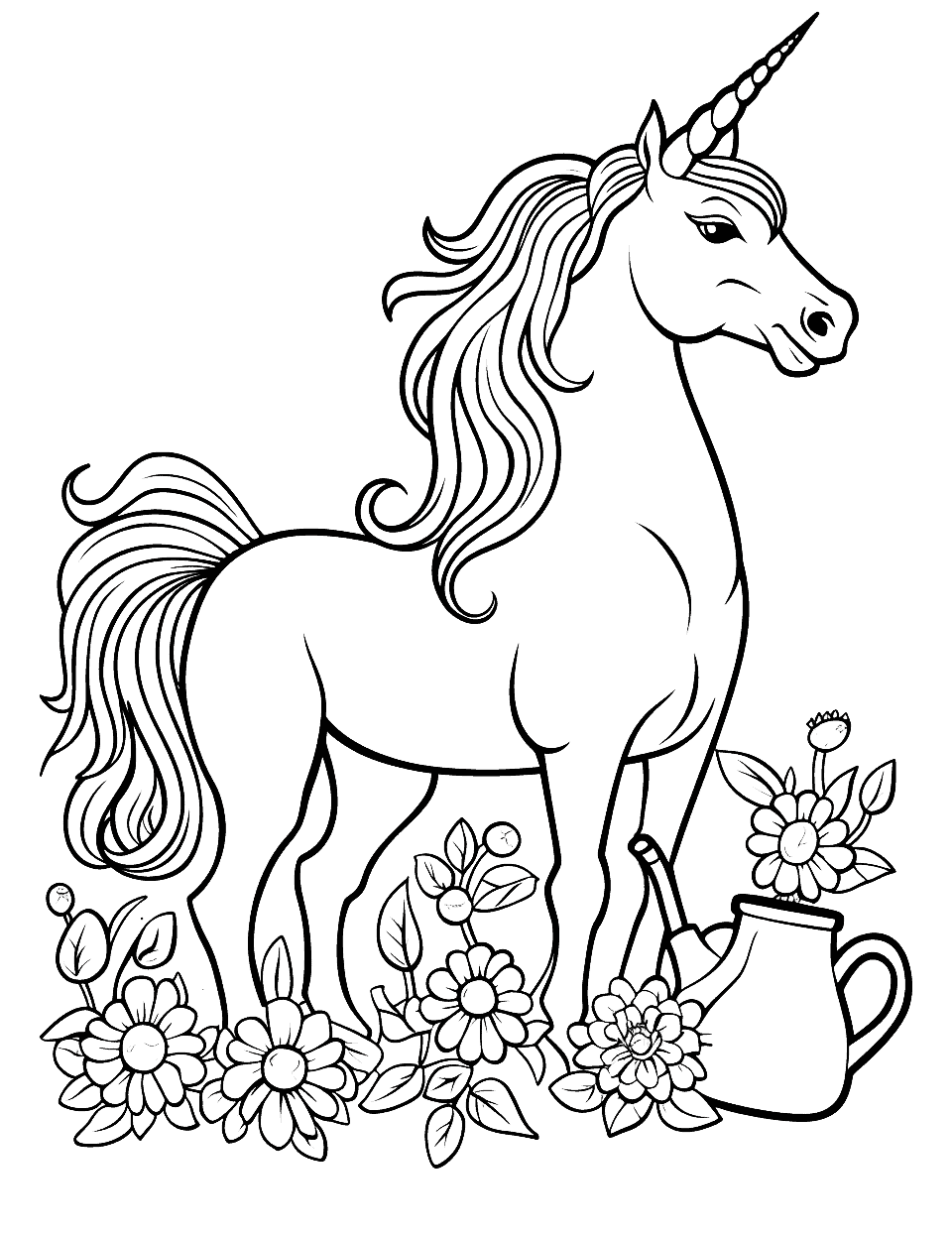 Unicorn Jack-o'-Lantern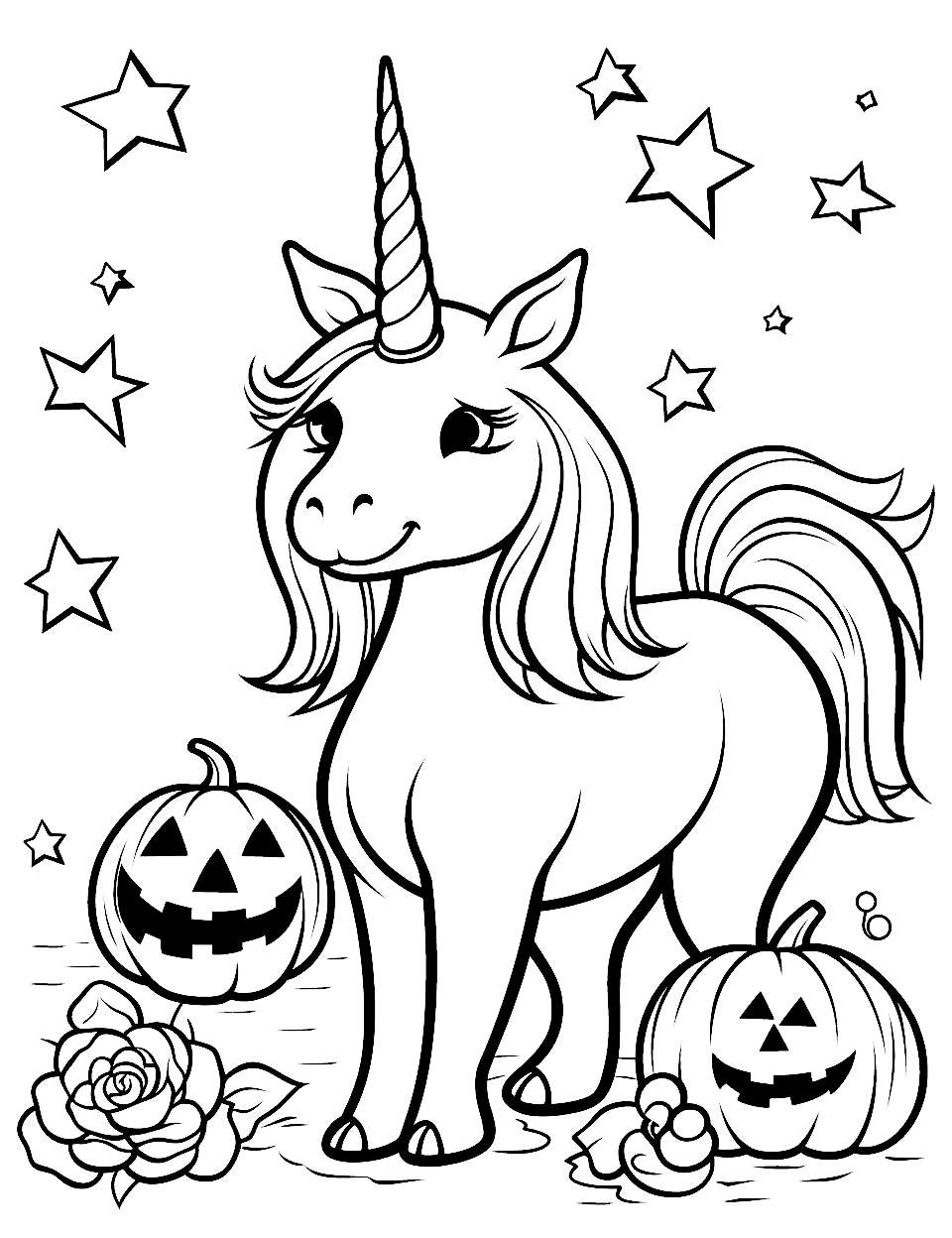 Unicorn and Monarch Butterflies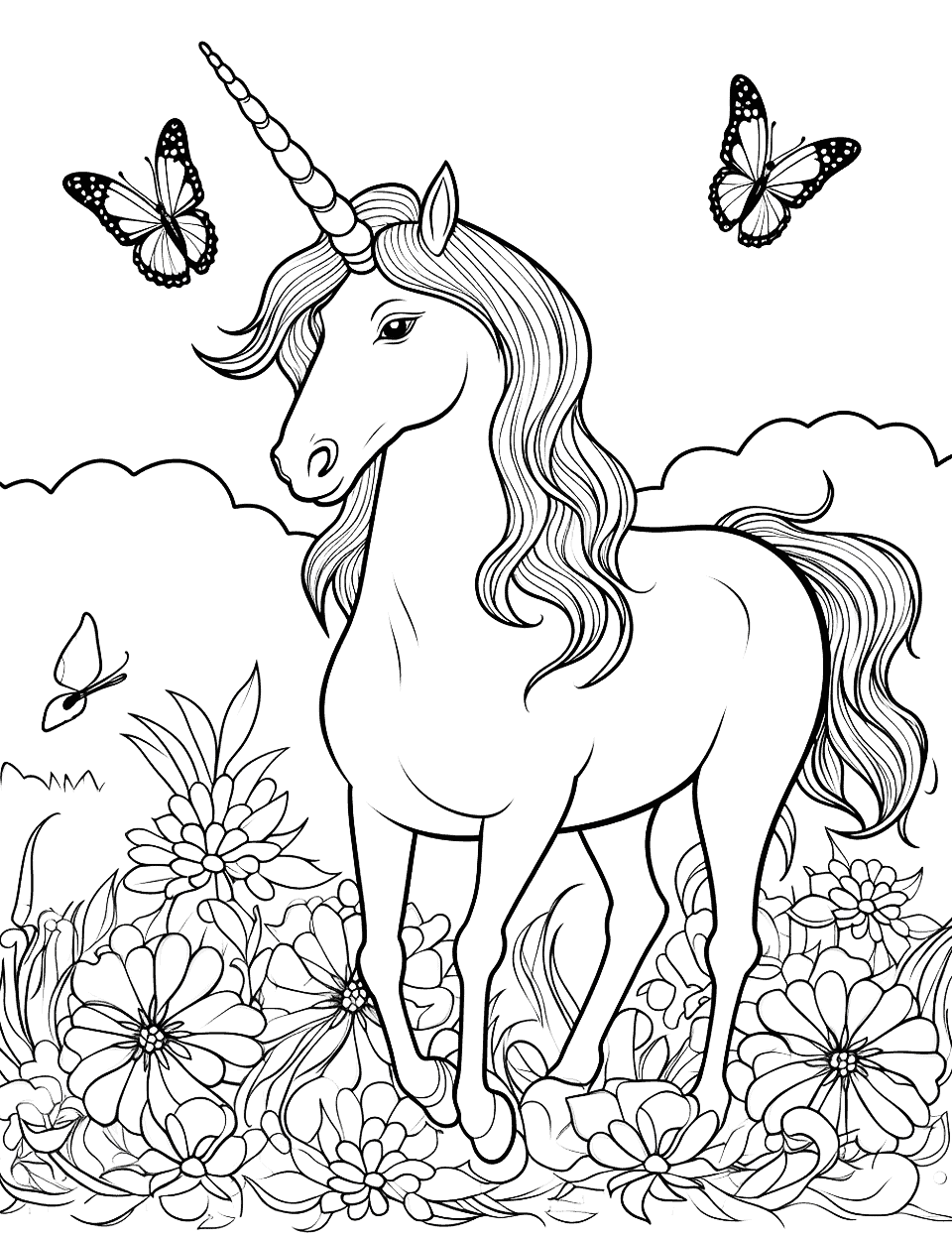 Unicorn and Robot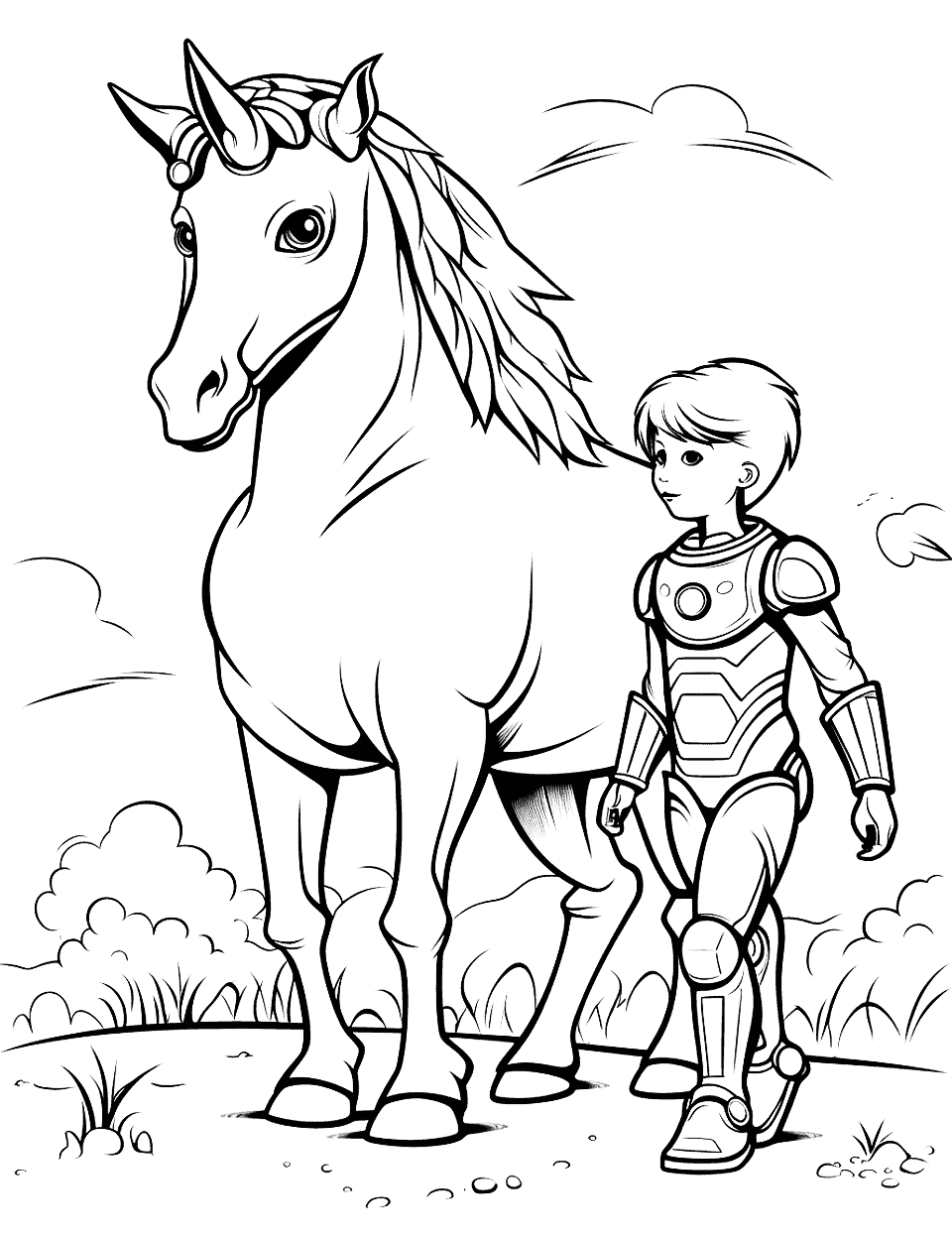 Unicorn Campfire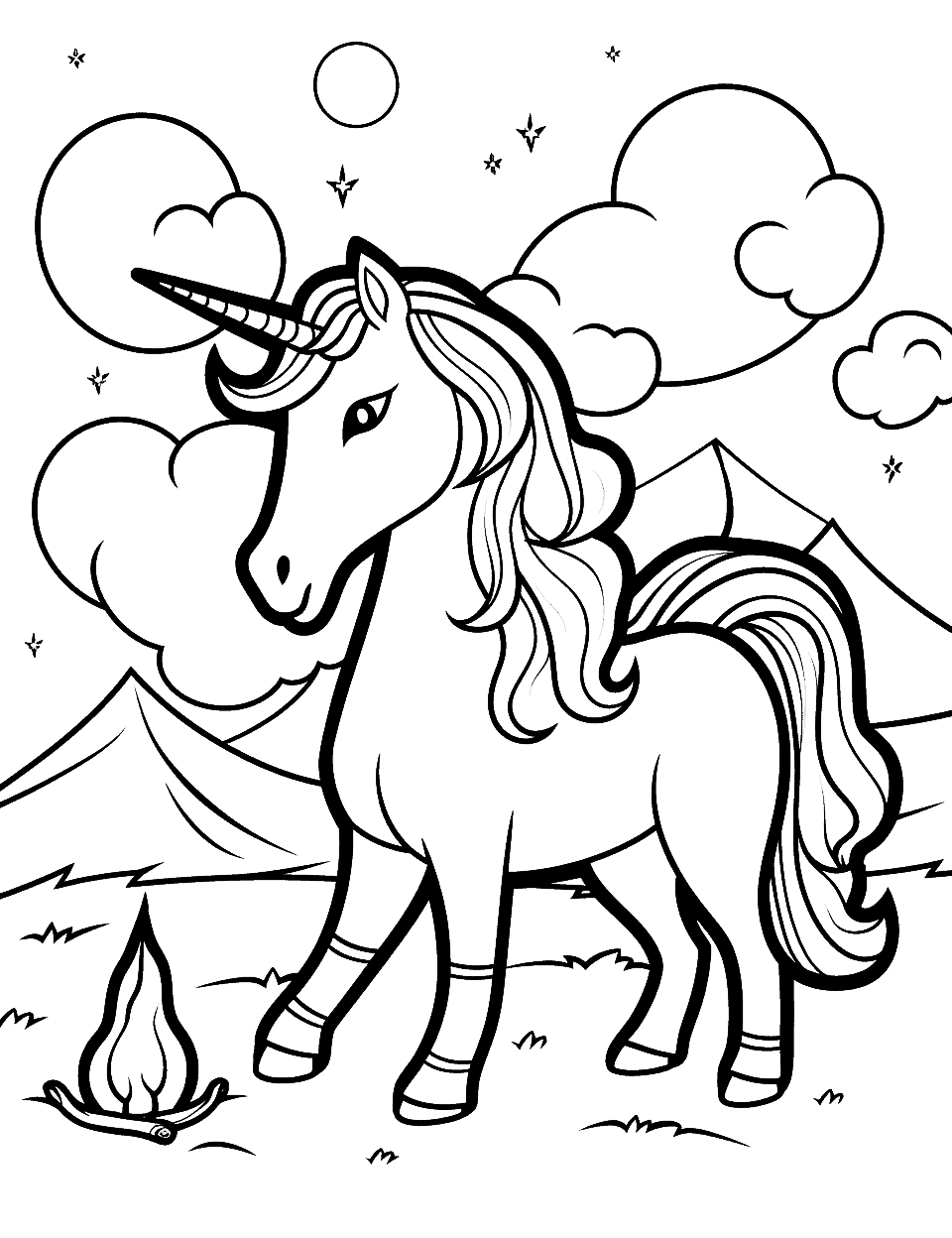 Unicorn and Ancient Ruins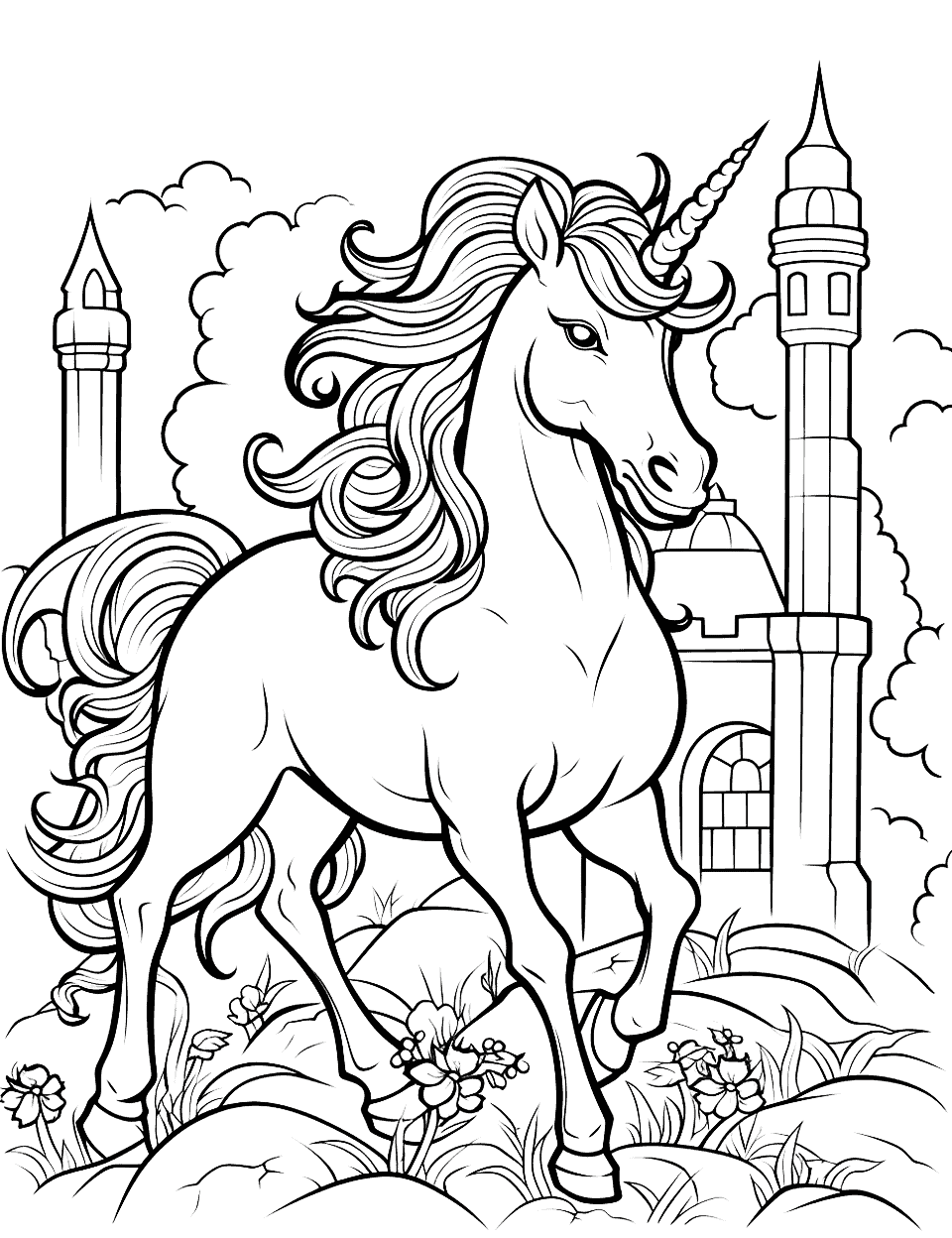 Unicorn Stained Glass Window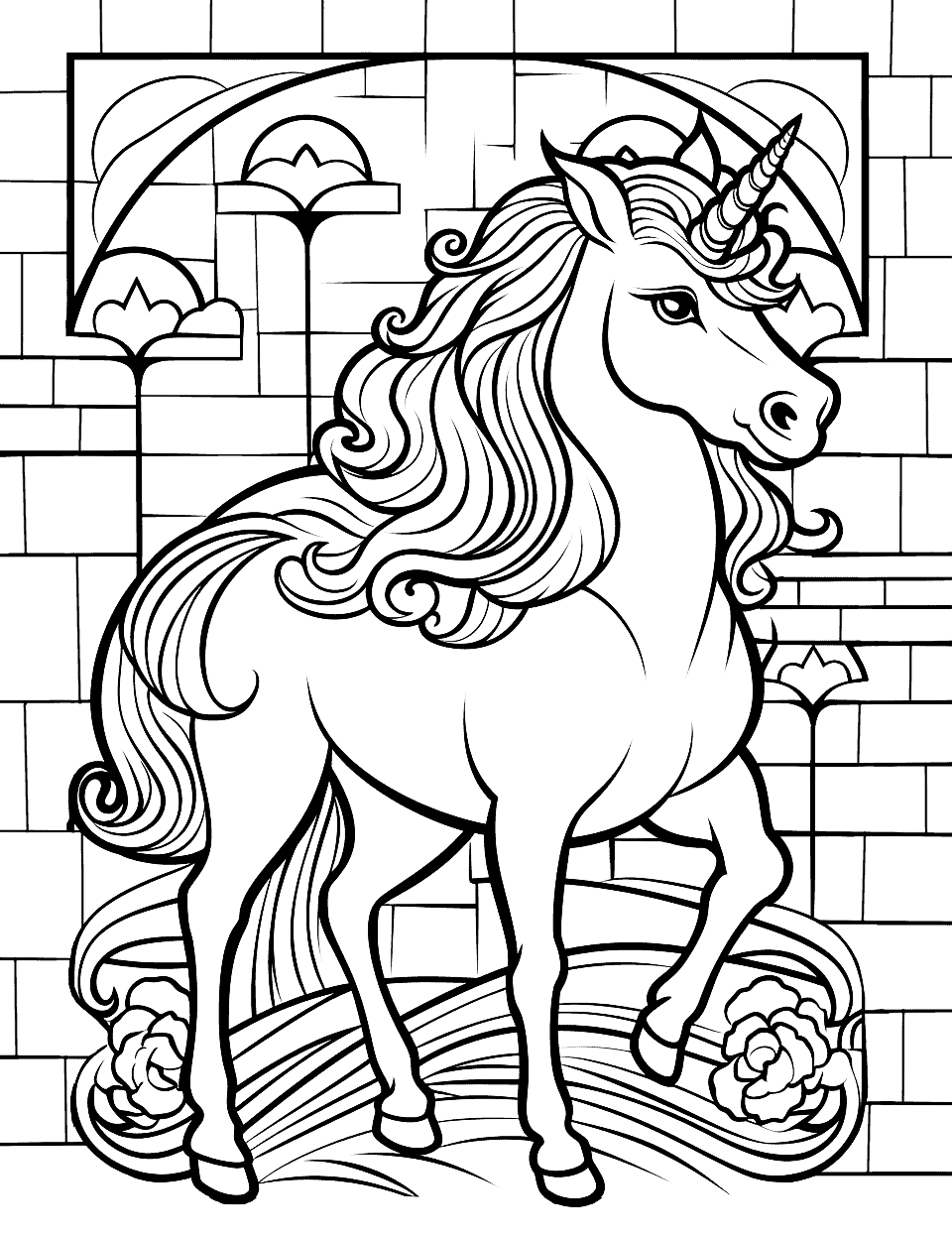 Unicorn Tapestry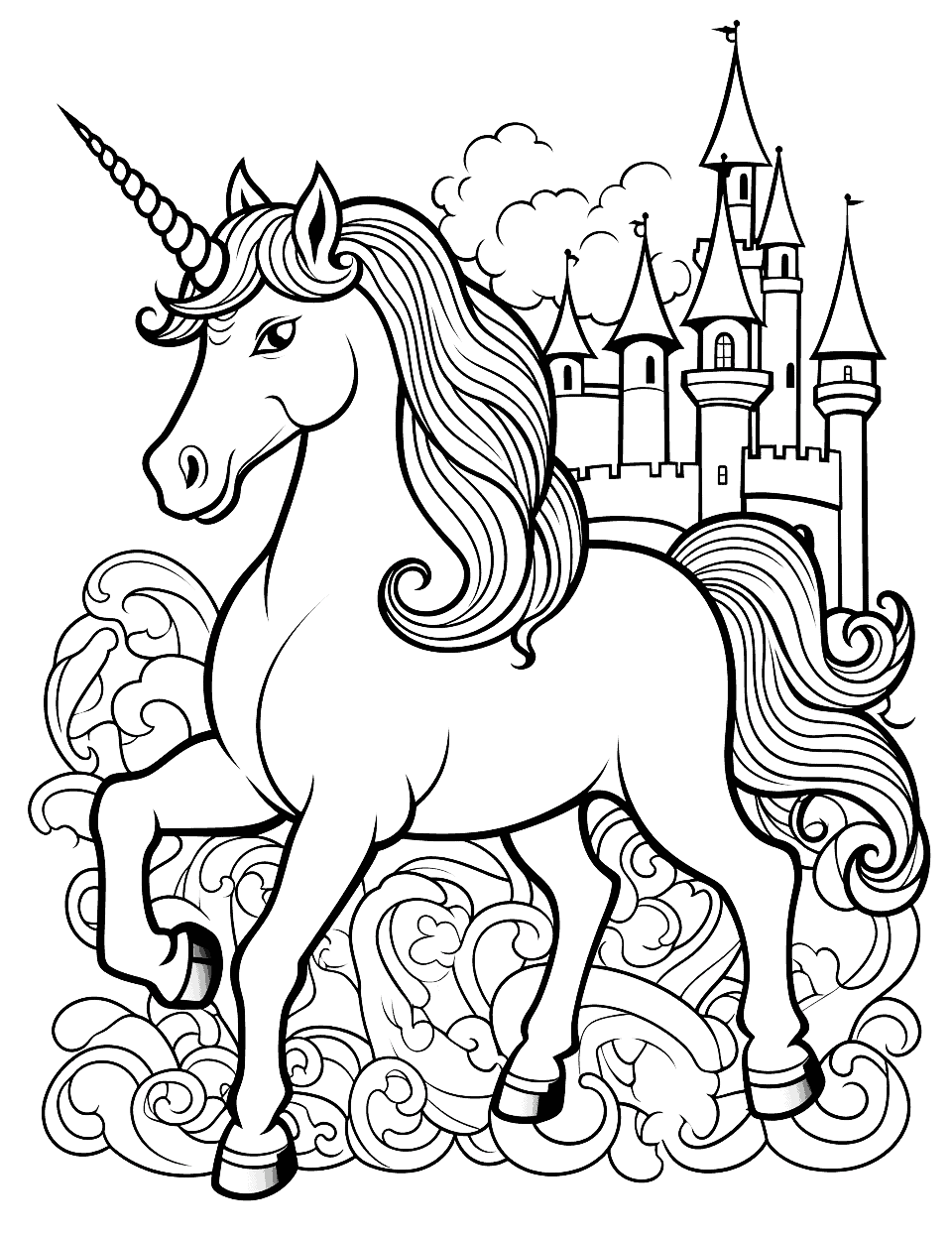 By using our free coloring pages, you acknowledge and agree to our full disclaimer. All materials are for personal, non-commercial use only and all rights belong to their respective license holders.
Thank You For Your Feedback!
Thank You For Your Feedback!