Ignite your imagination with our vibrant rainbow coloring pages! These fantastic printables are a brilliant way to encourage creativity and color recognition in children and adults alike. Perfect for a rainy day or just to unwind, our coloring pages let you create your very own rainbows, full of rich hues and patterns.
So grab your crayons or markers, and let's bring these rainbows to life – these delightful designs are waiting for your personal touch. It's your canvas, ready to be splashed with every color of your dreams.
---
Unicorn Under the Rainbow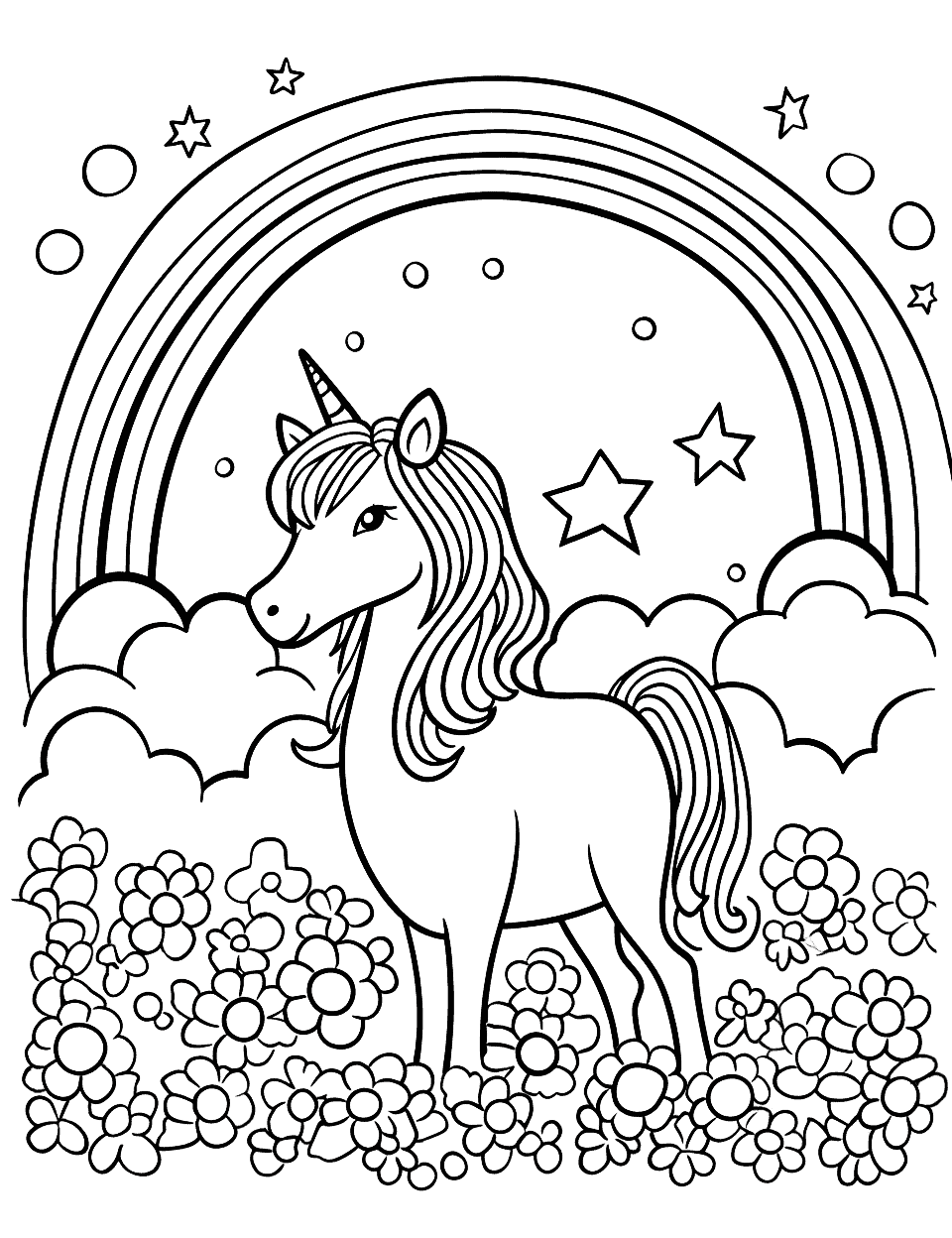 Kawaii Rainbow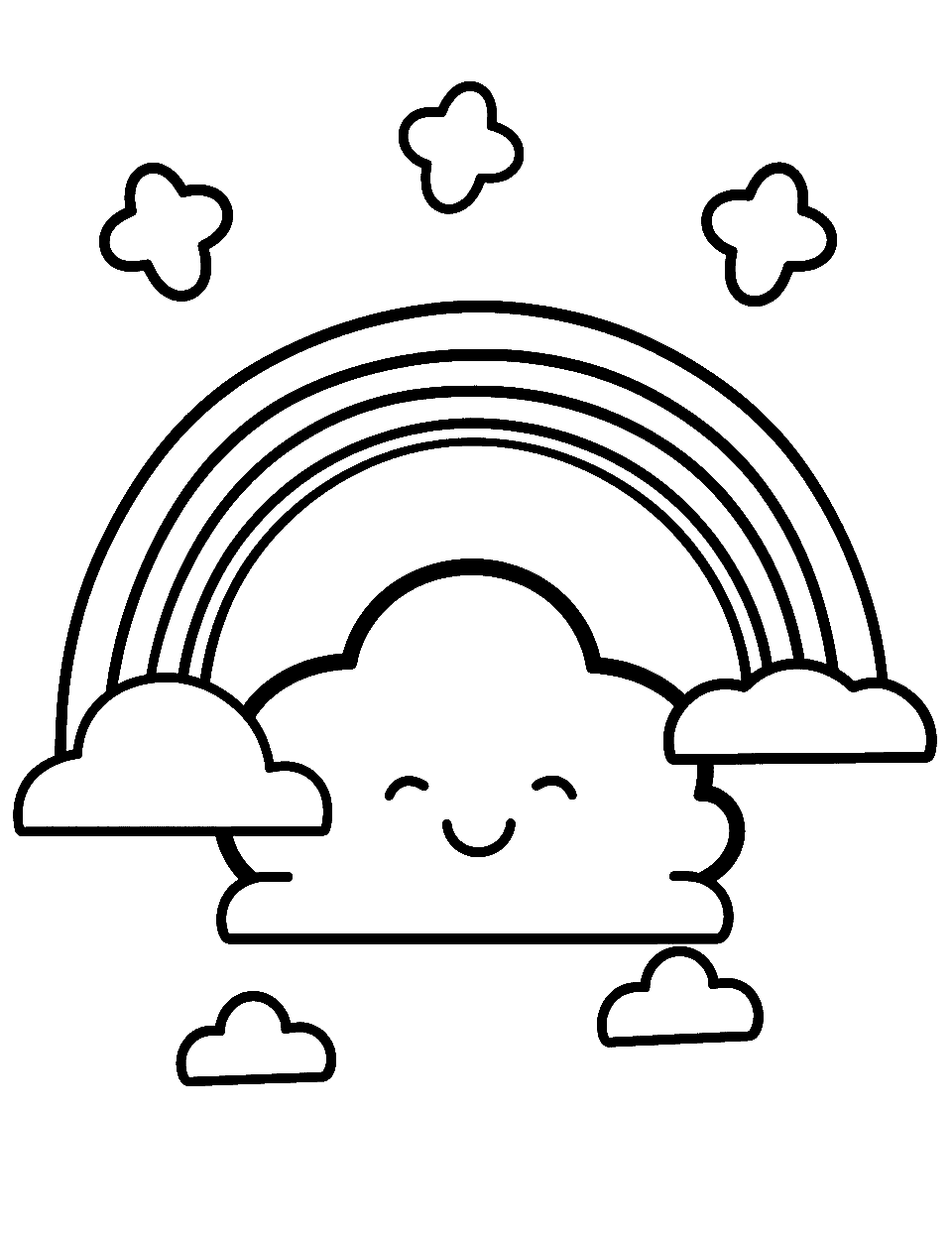 Hello Kitty's Rainbow Adventure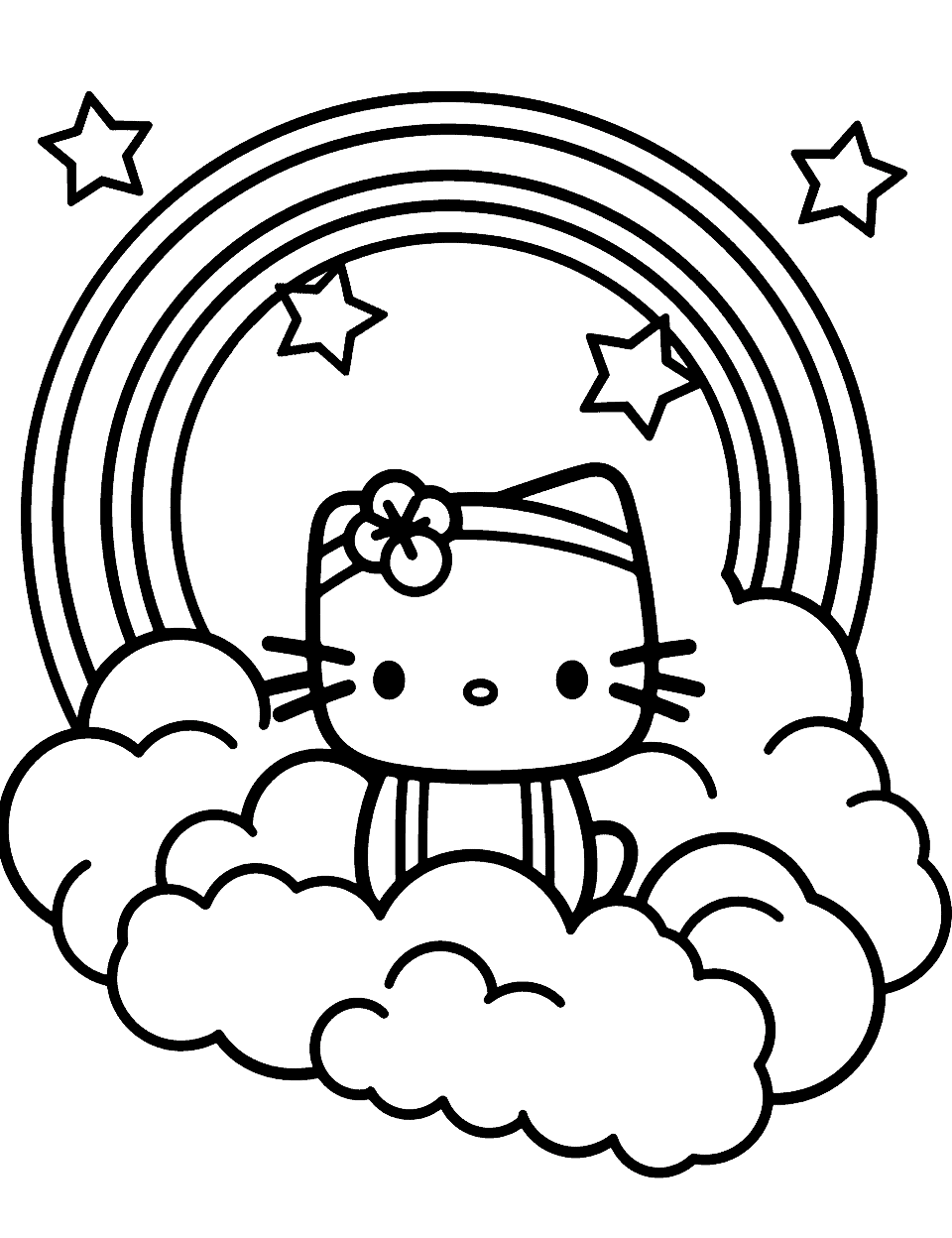 Rainbow Over Kindergarten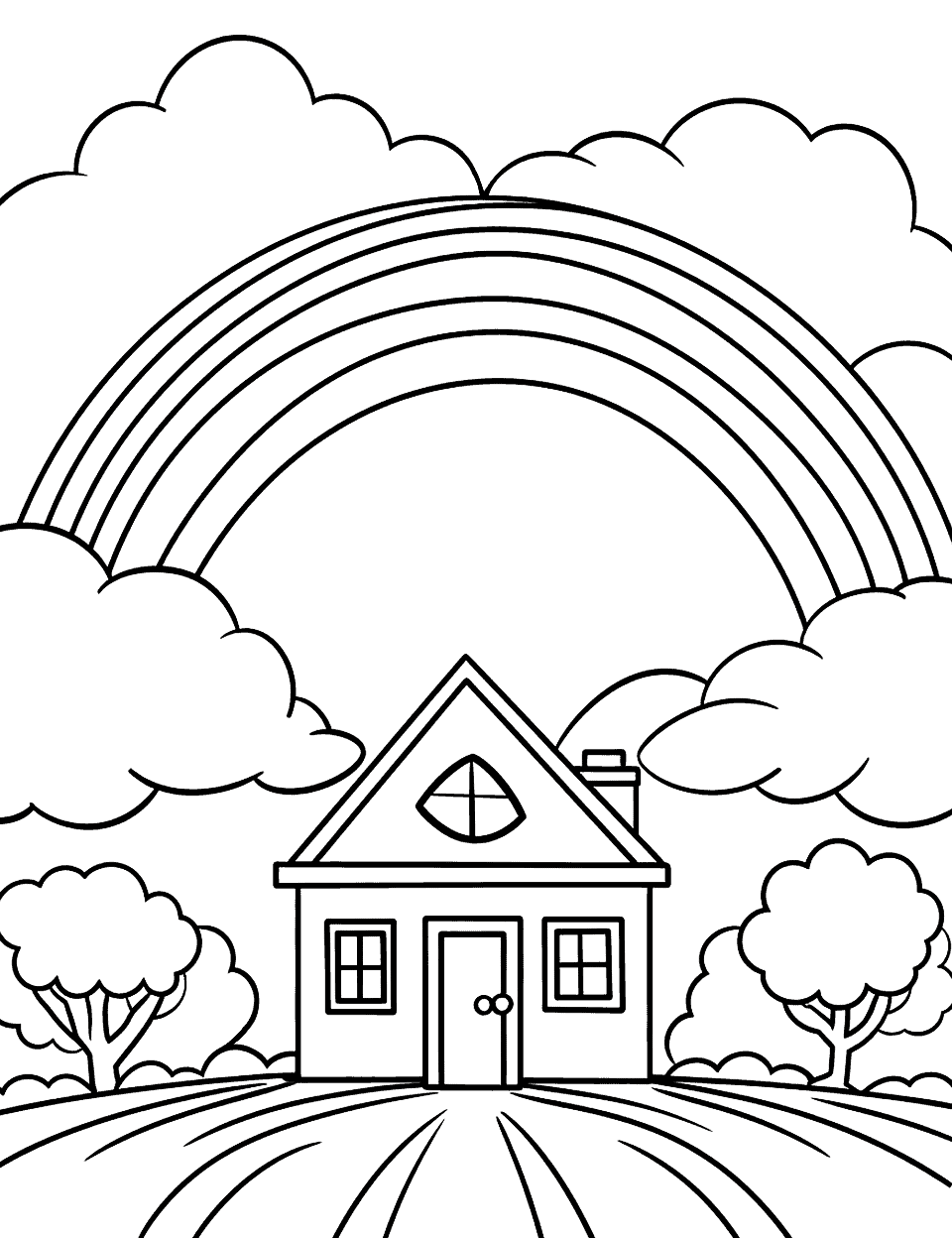 The Cat and the Rainbow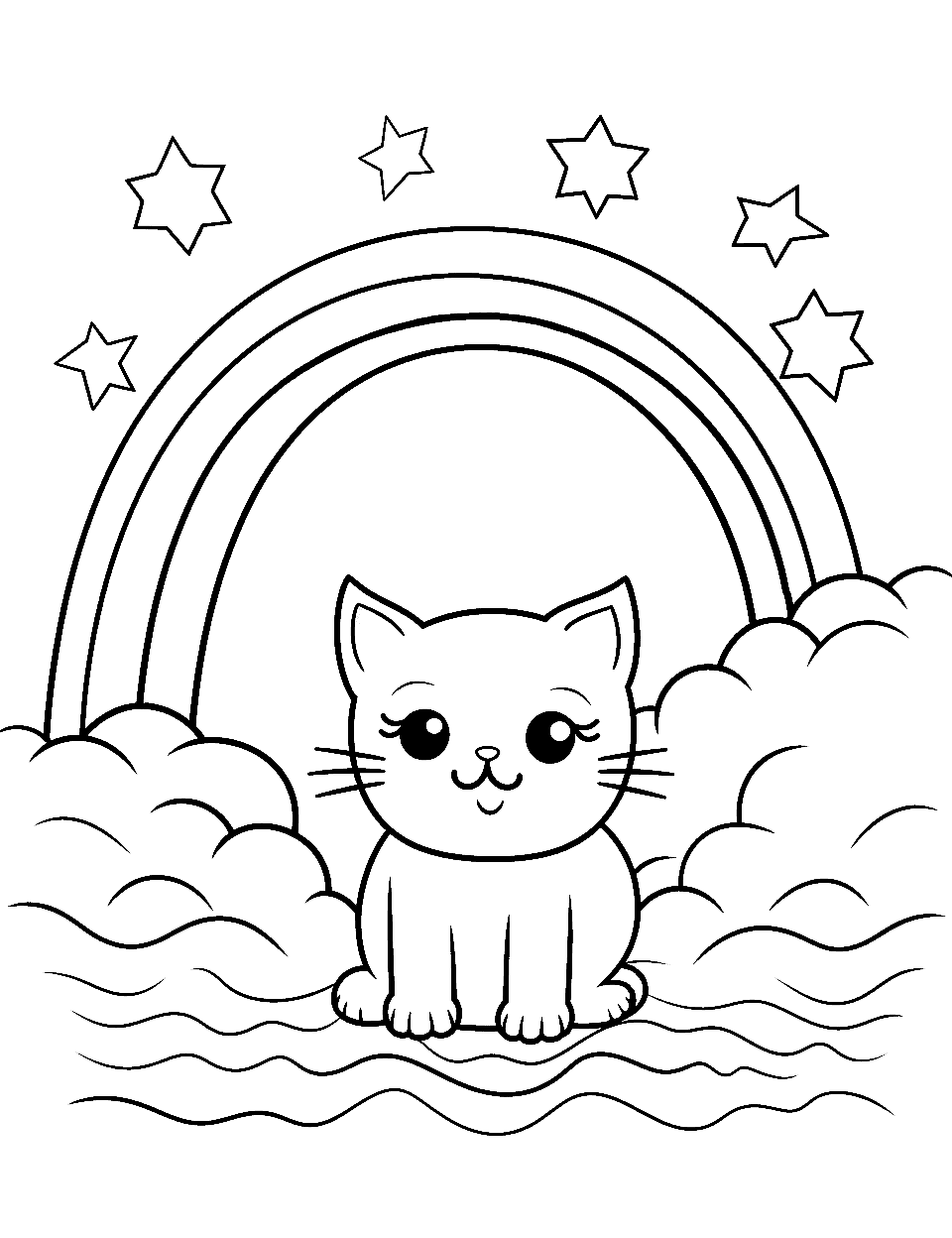 Butterfly Rainbow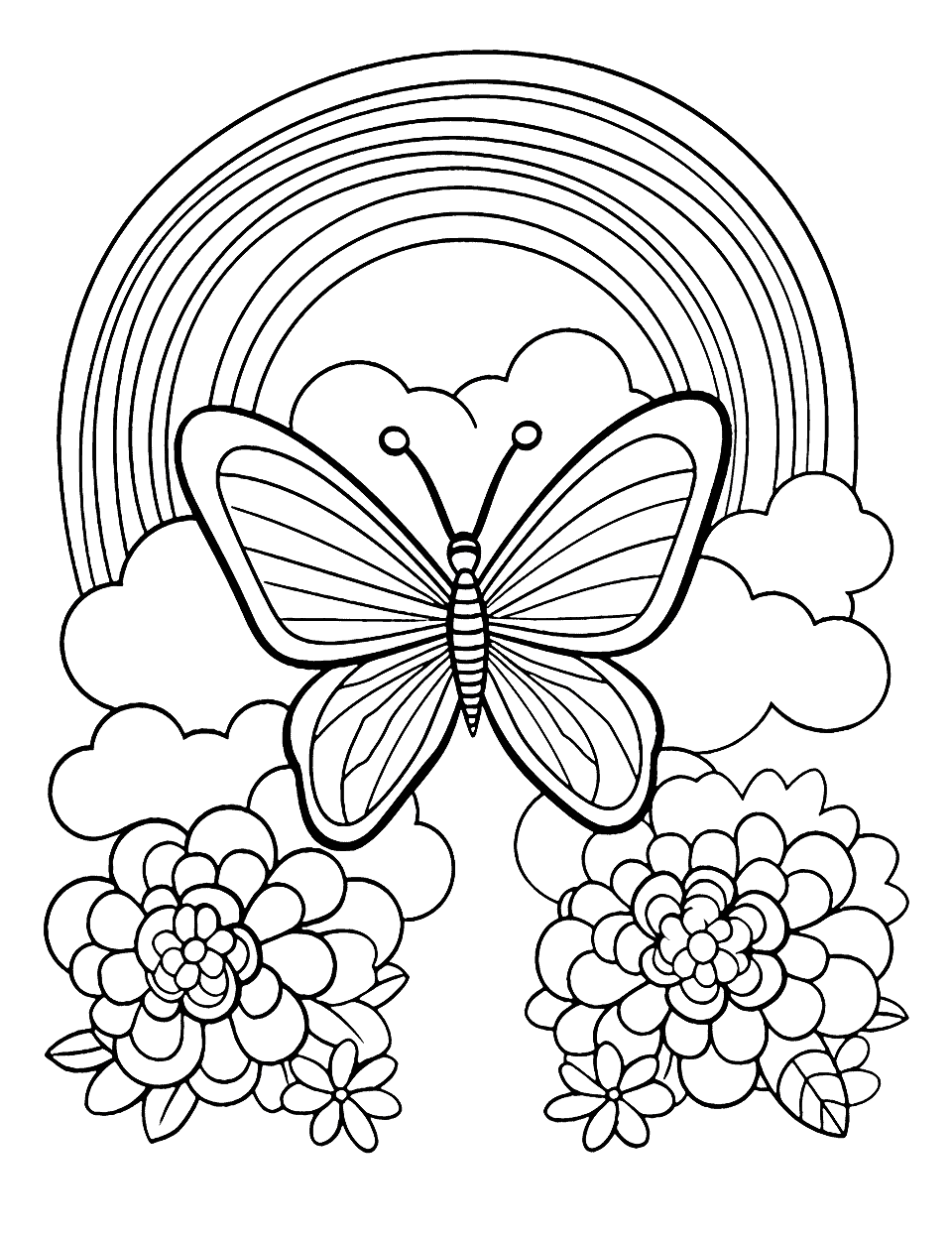 Rainbow Coloring Sheet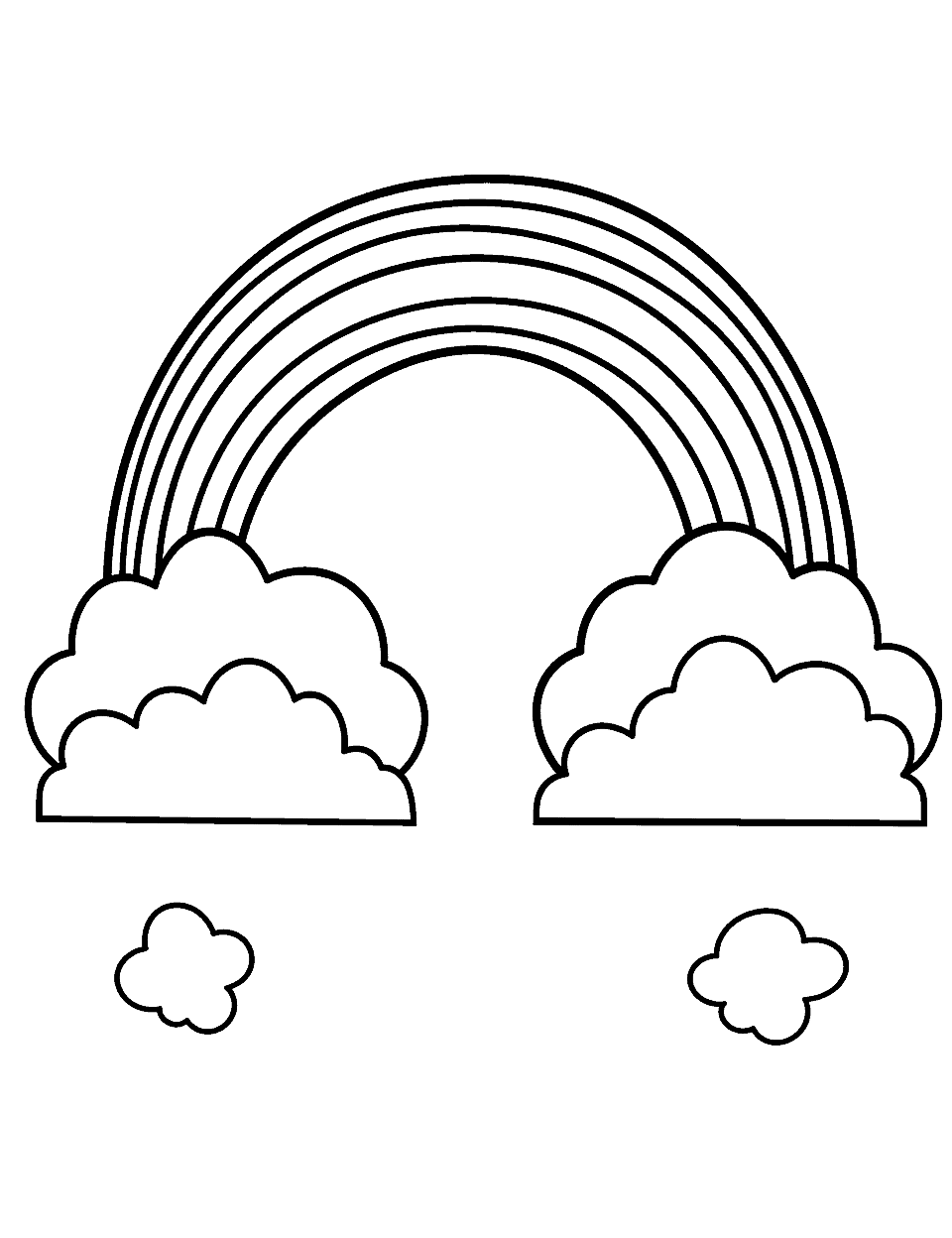 Rainbow Mandala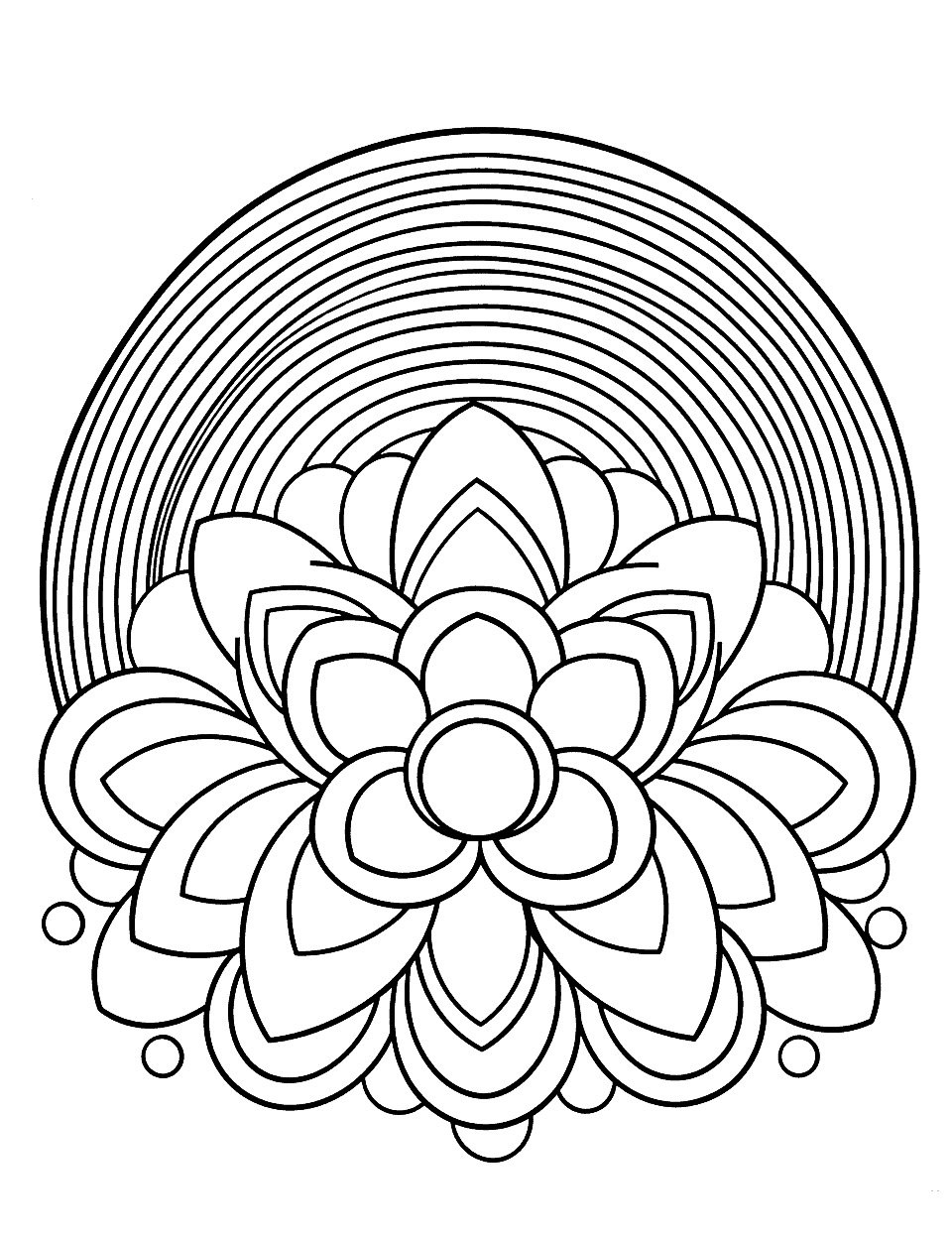 Flower Field Under Rainbow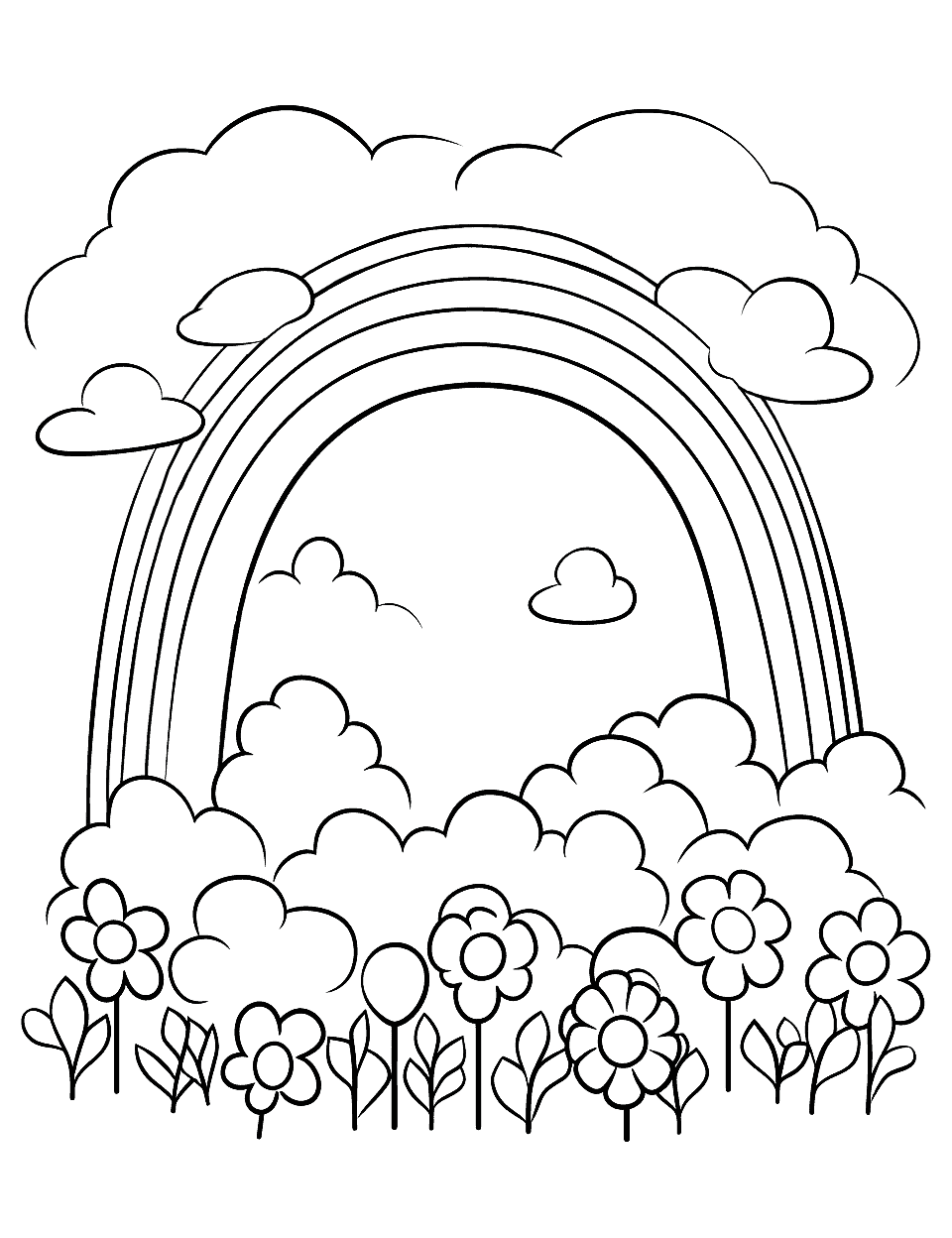 Realistic Rainbow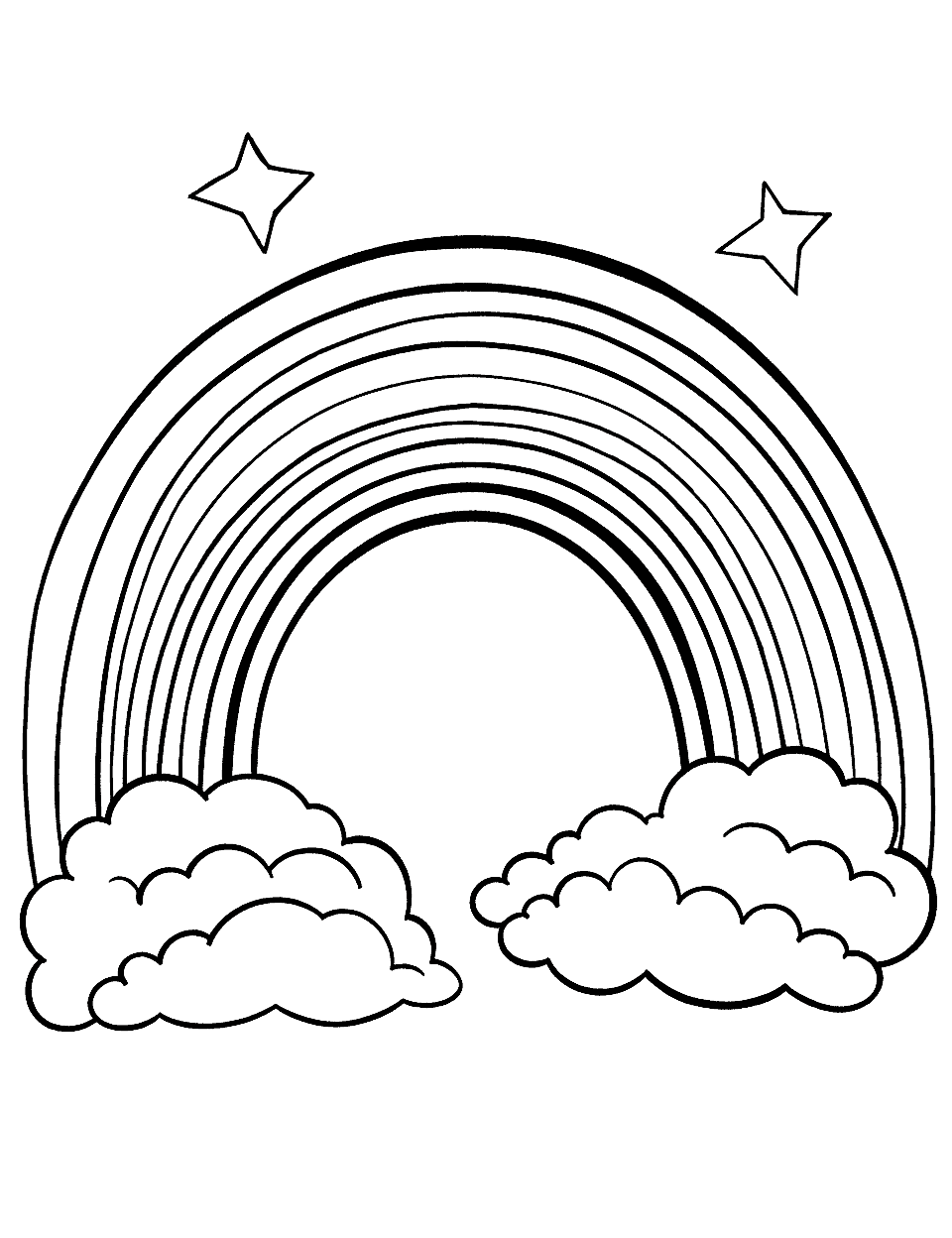 Rainbow Dash's Day Out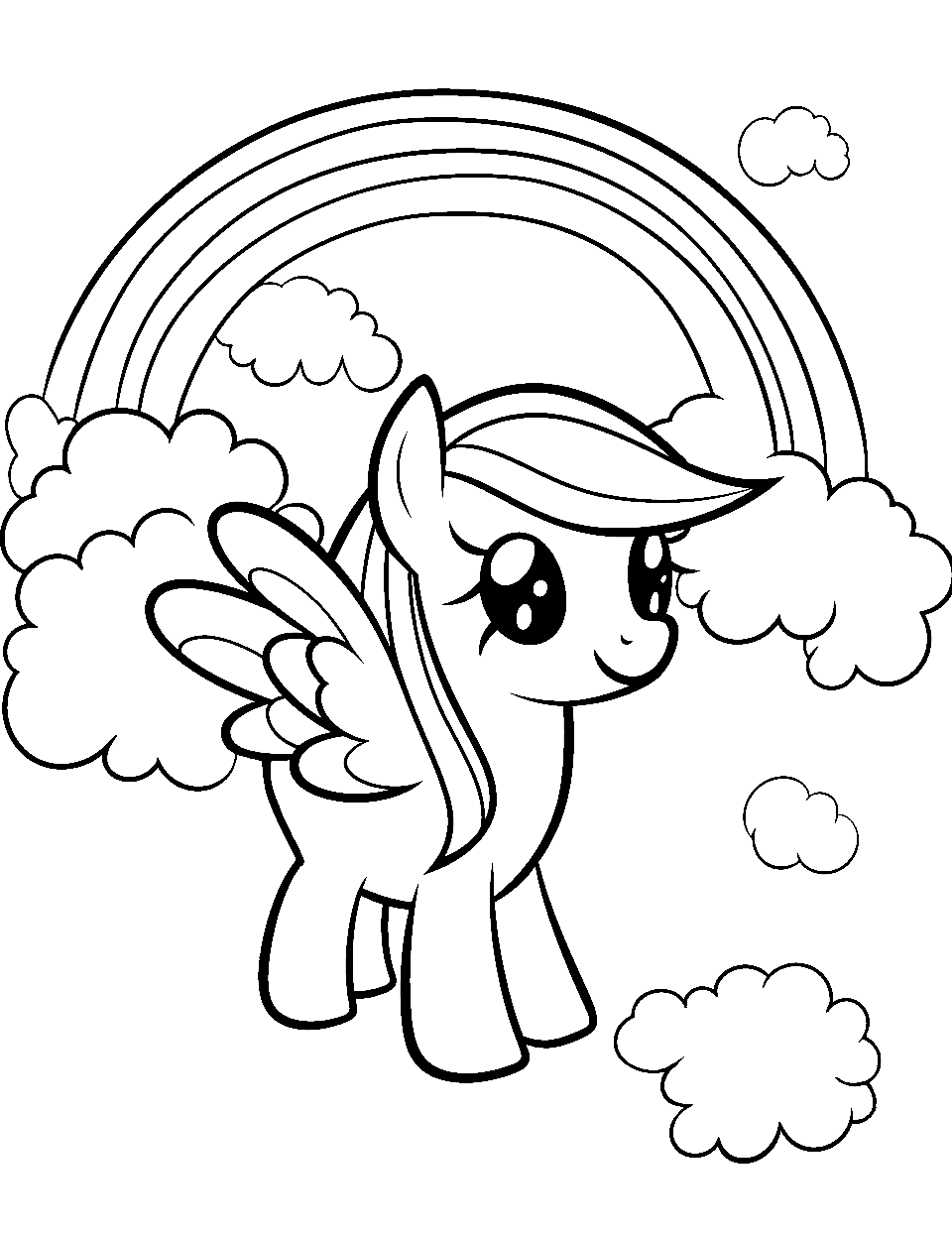 Princess Castle Under the Rainbow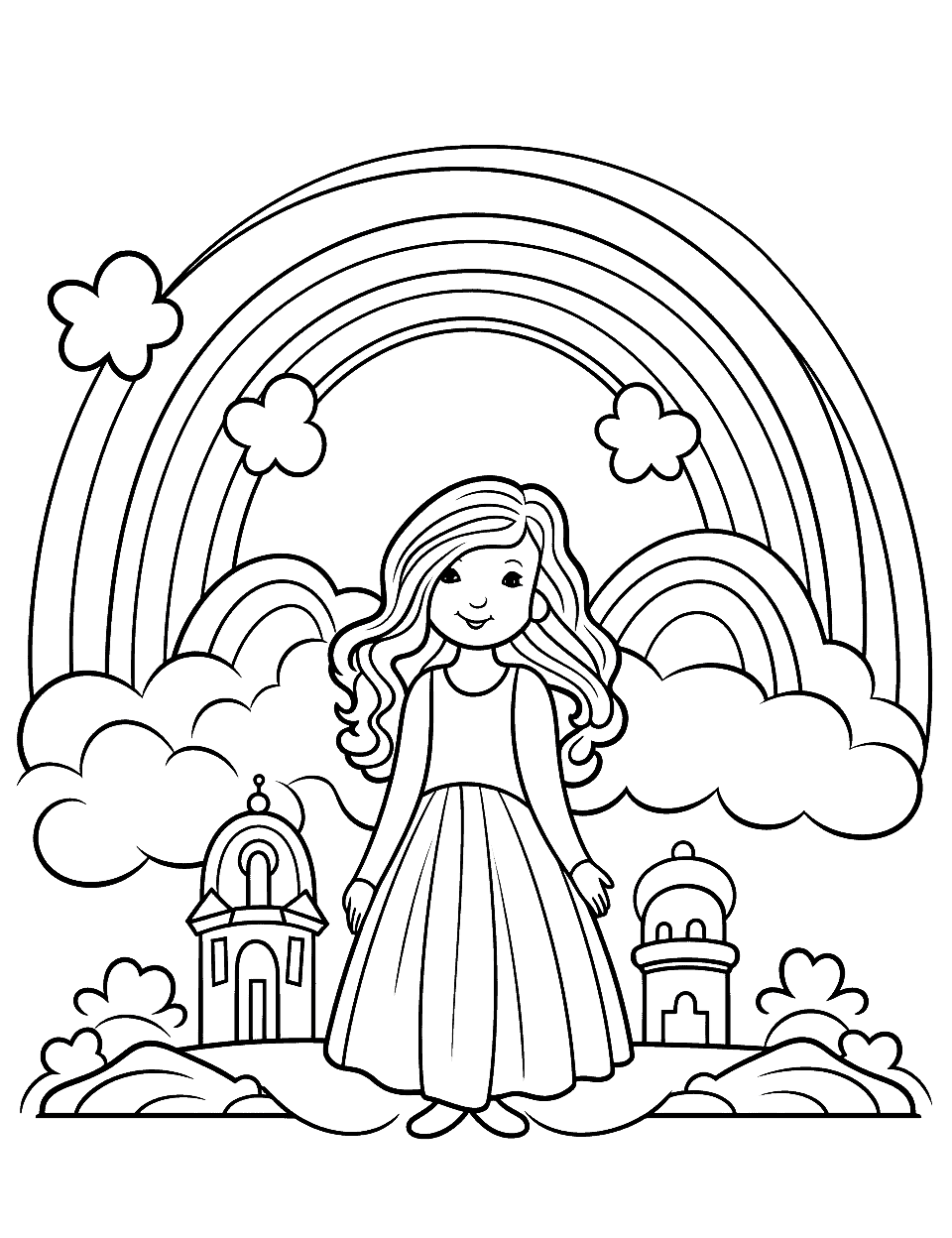 Cloudy Rainbow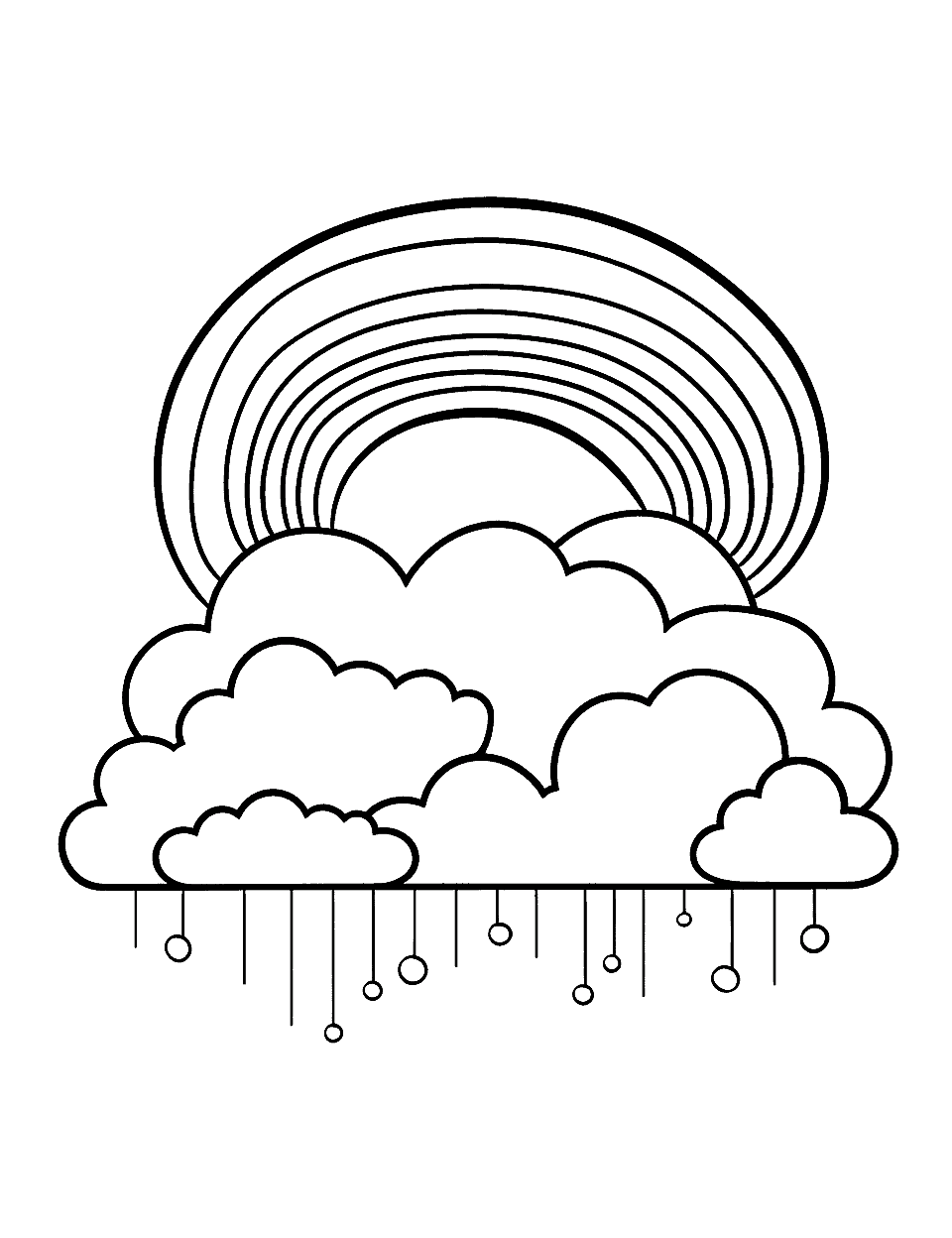 Rainbow Over the House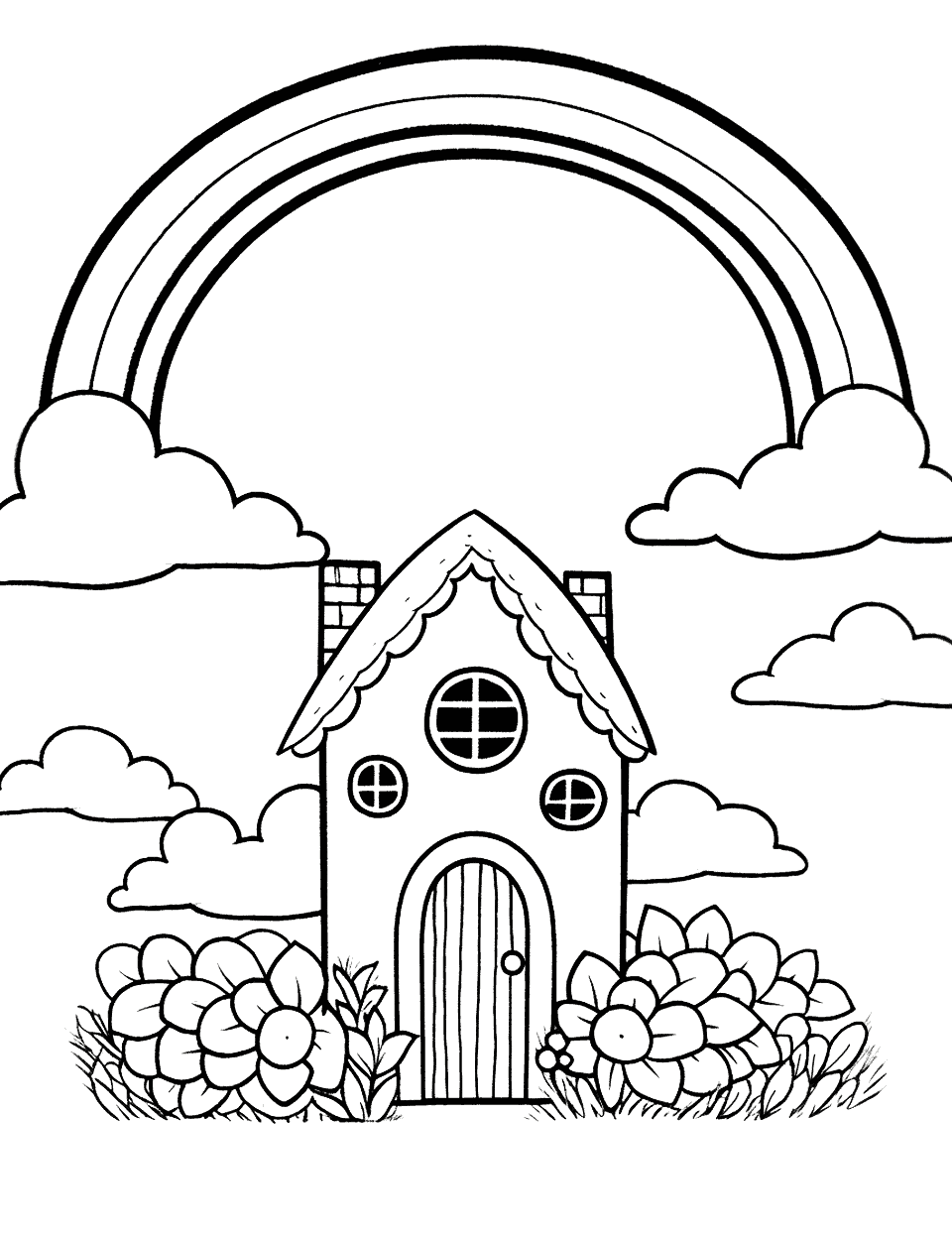 Pusheen Rainbow Party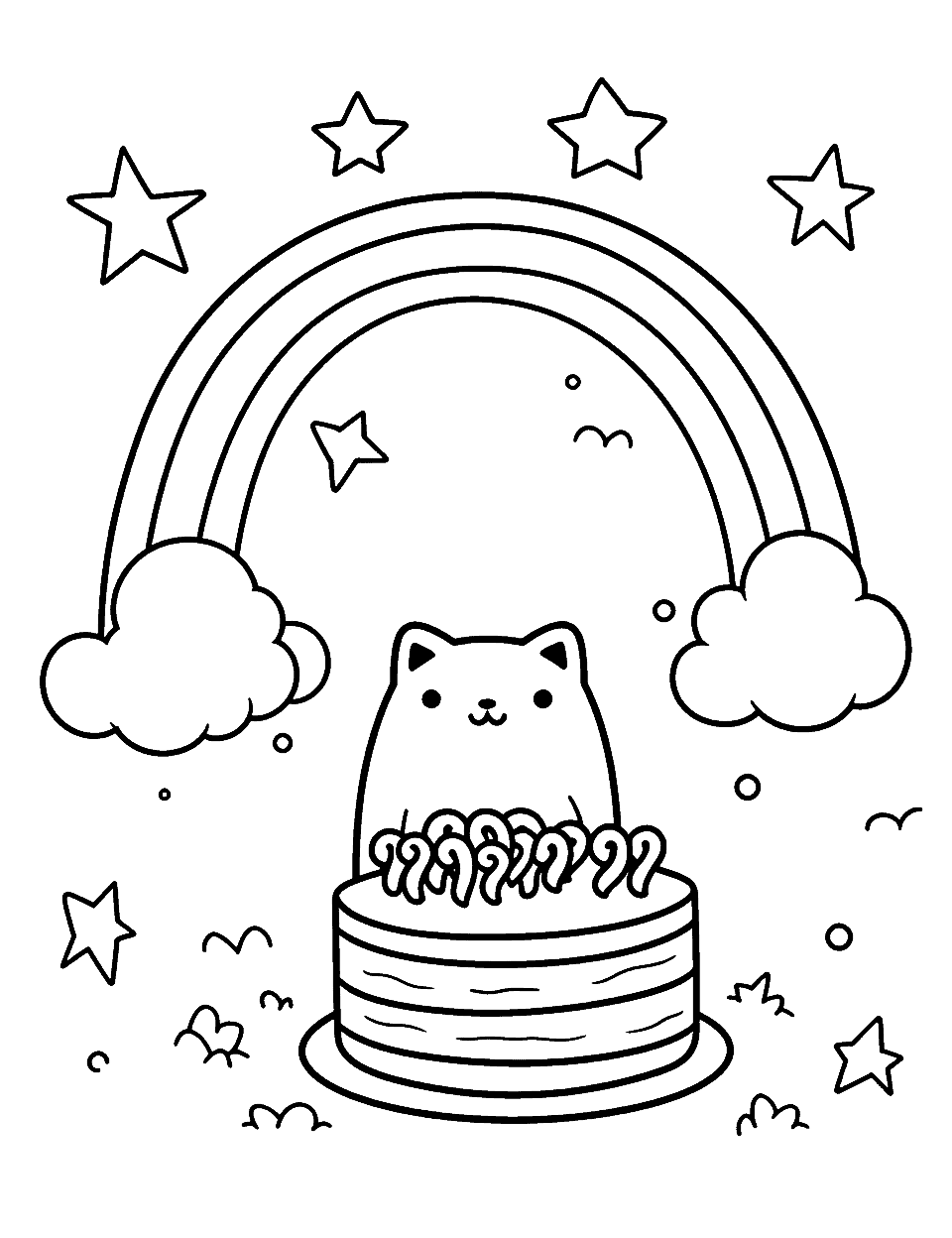 Christmas Rainbow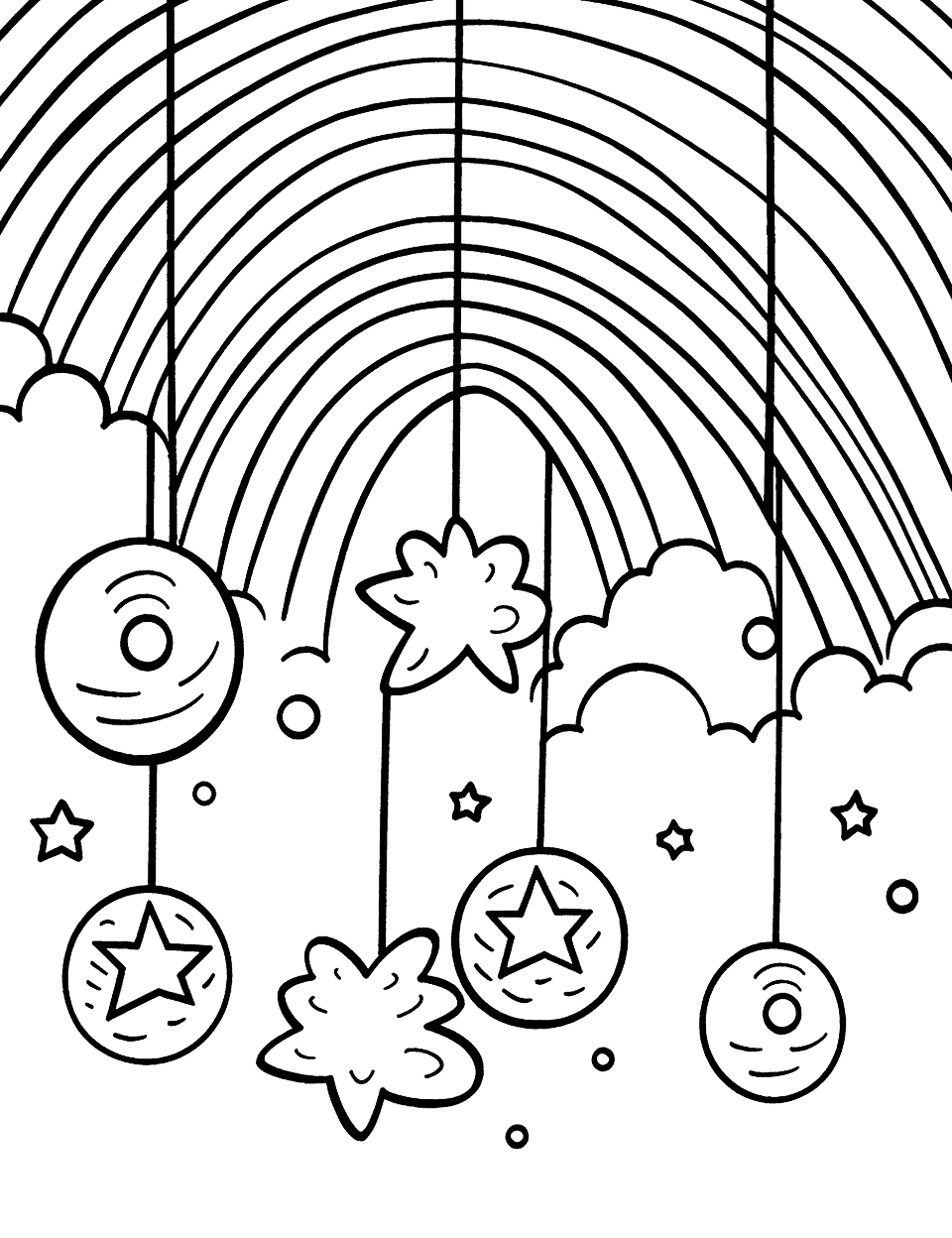 Rainbow for Toddlers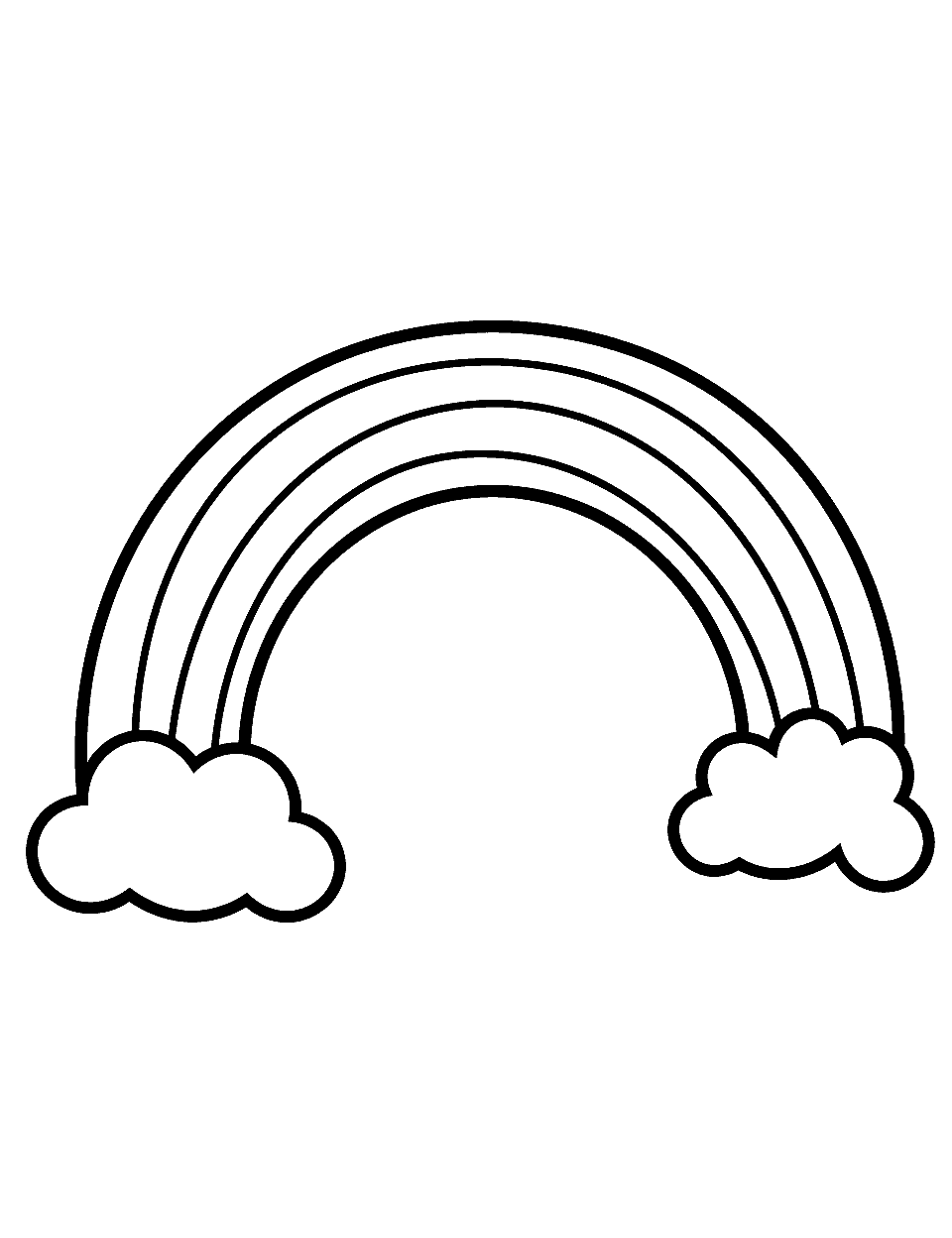 Simple Rainbow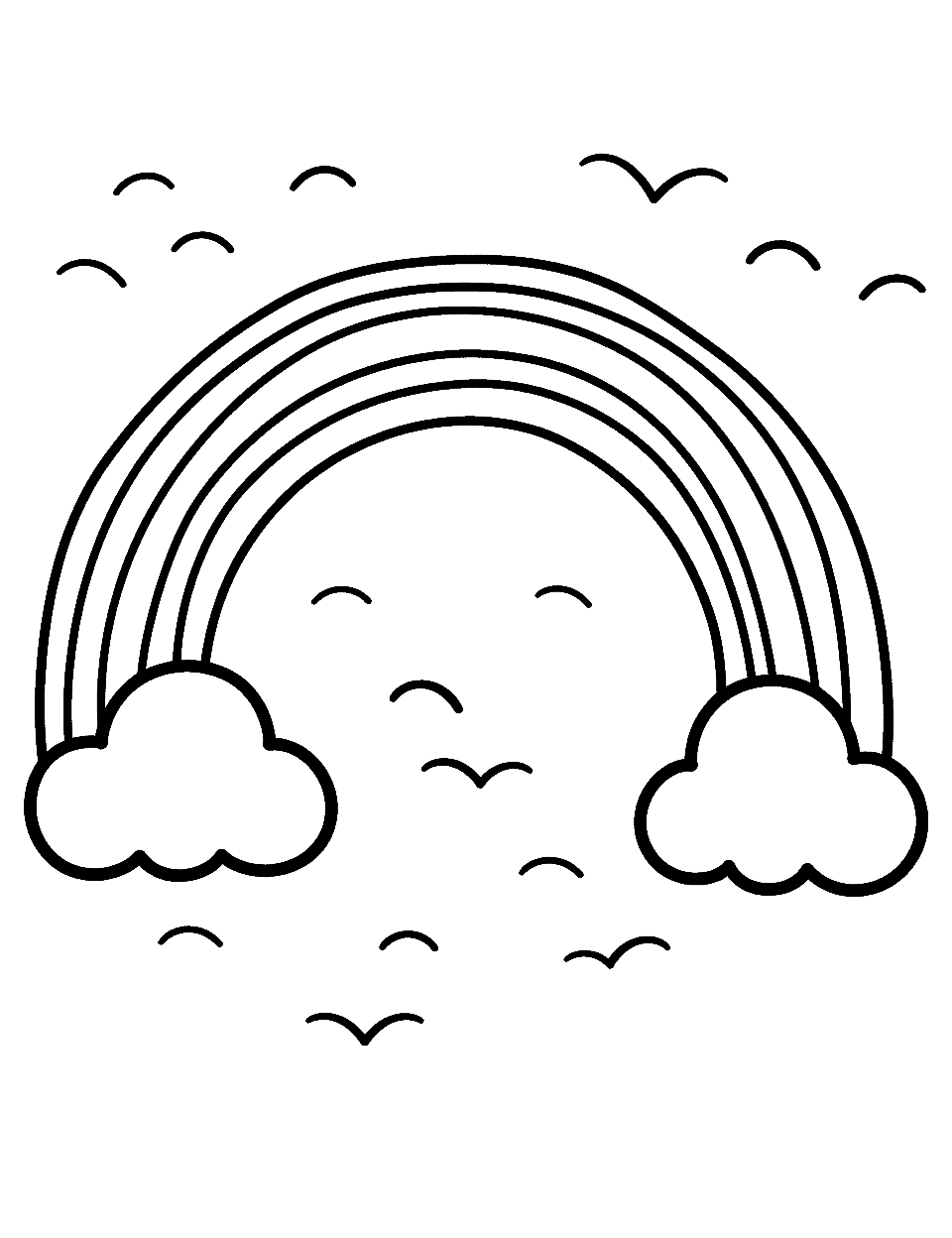 Rainbow Bird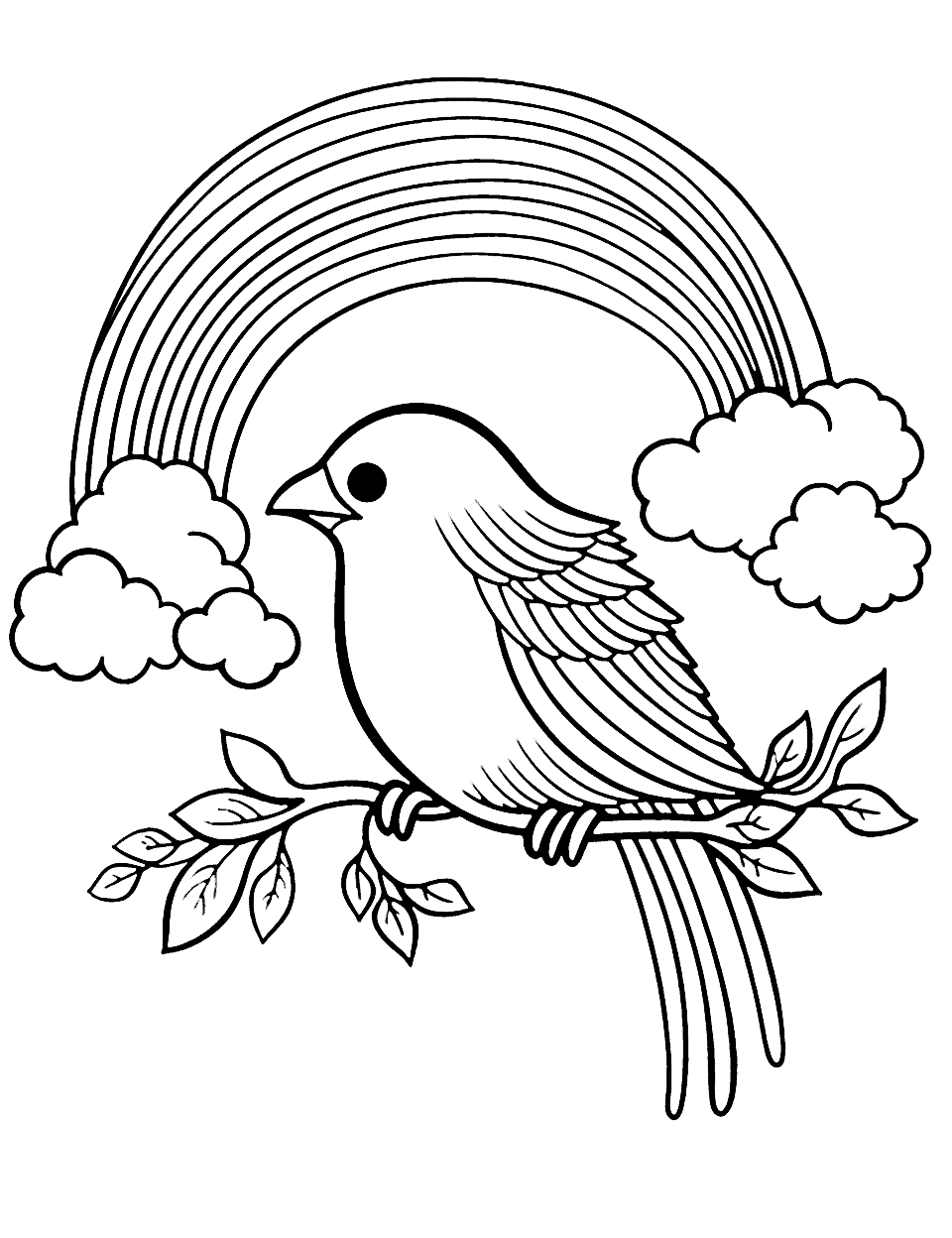 Rainbow Fish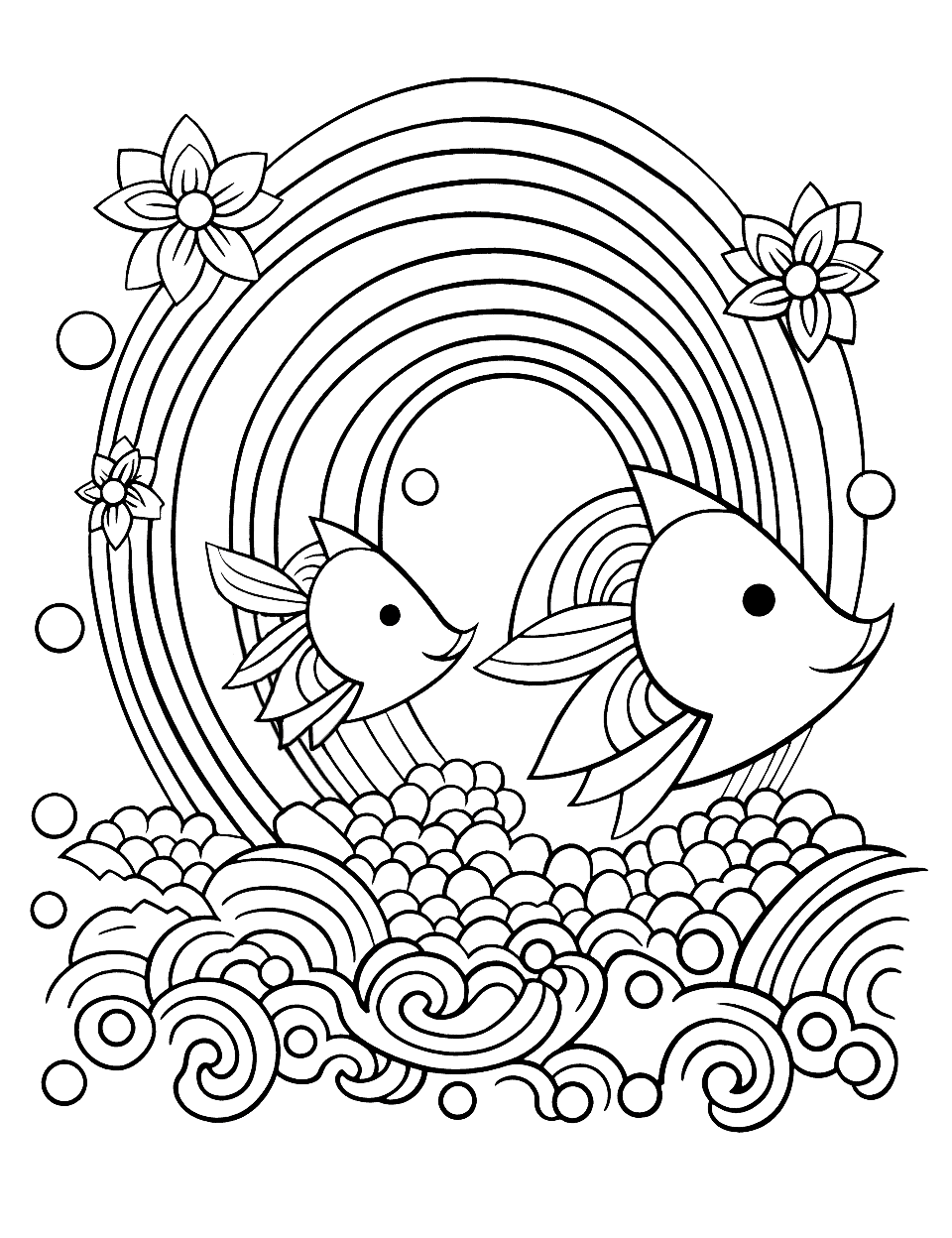 Kawaii Fruit Rainbow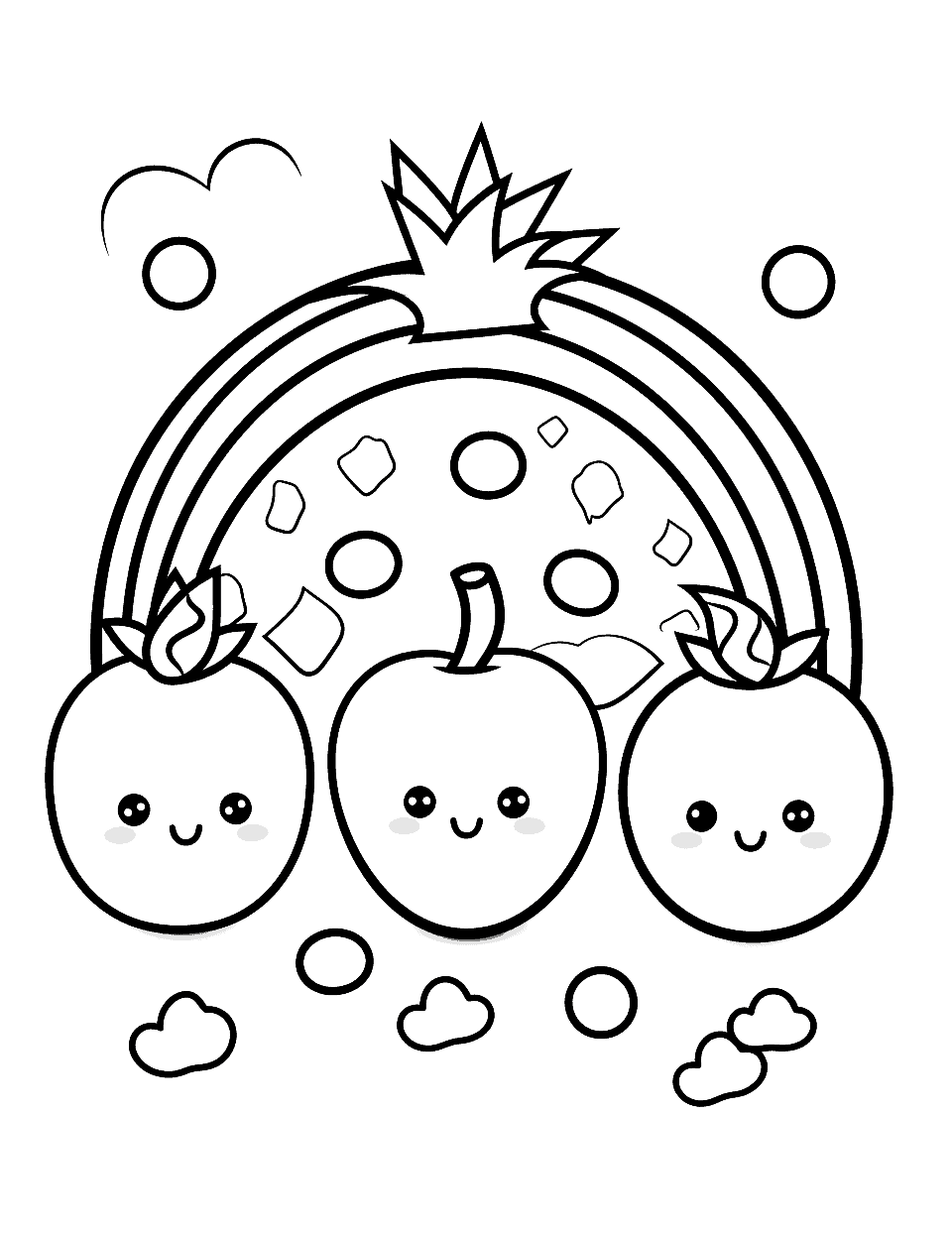 Fairy and Rainbow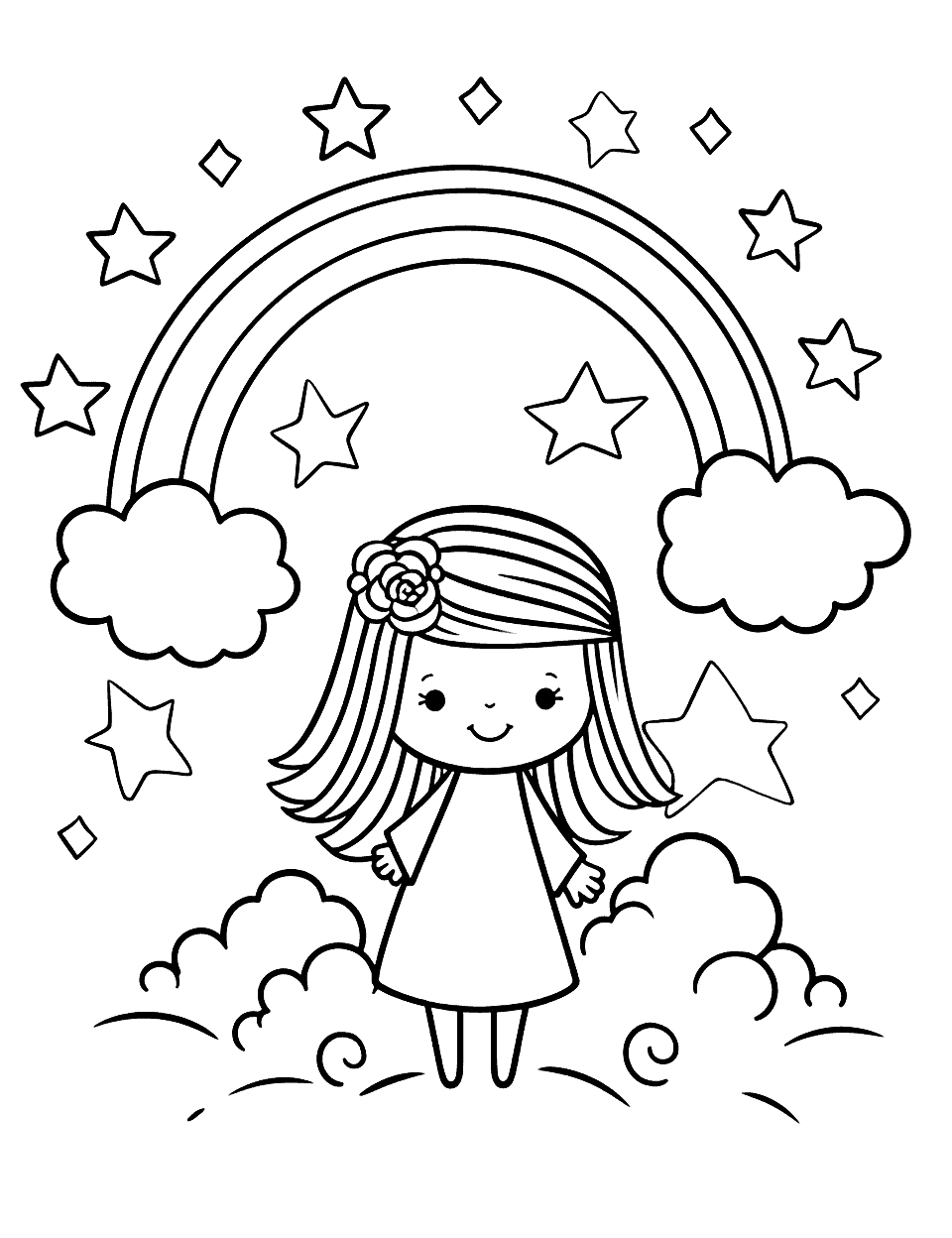 Rainbow Hot Air Balloon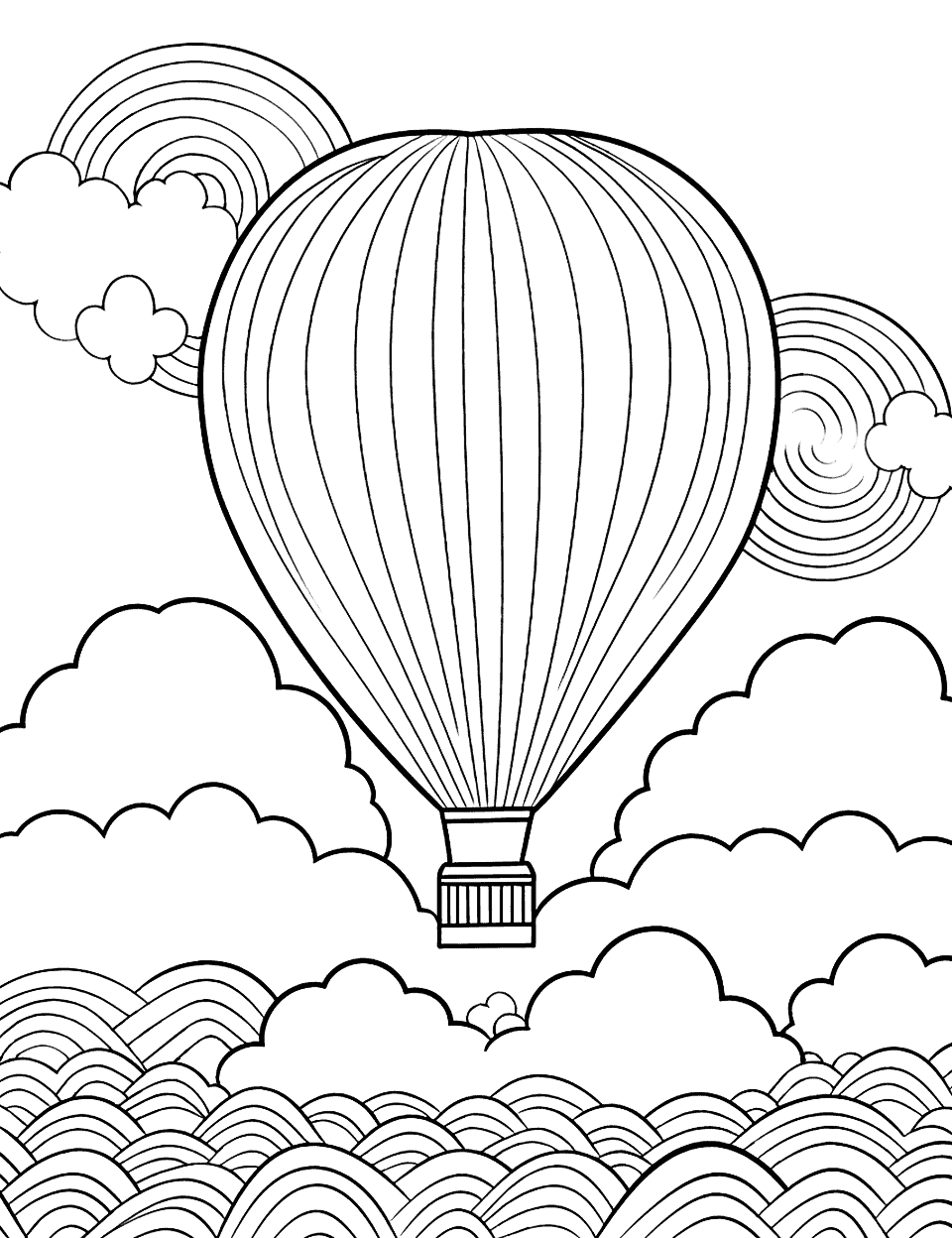 Rainbow Ice Cream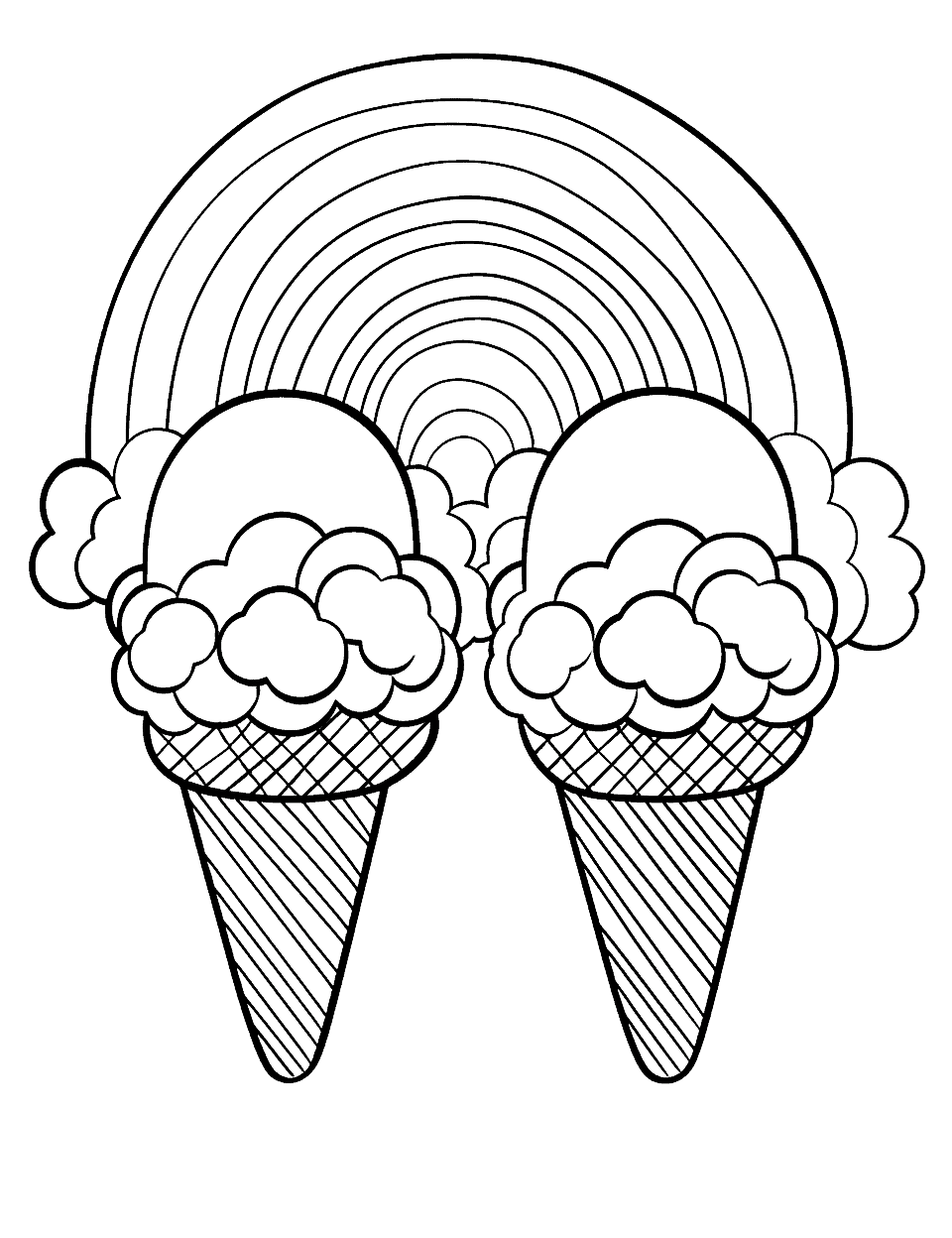 Cute Dragon and Rainbow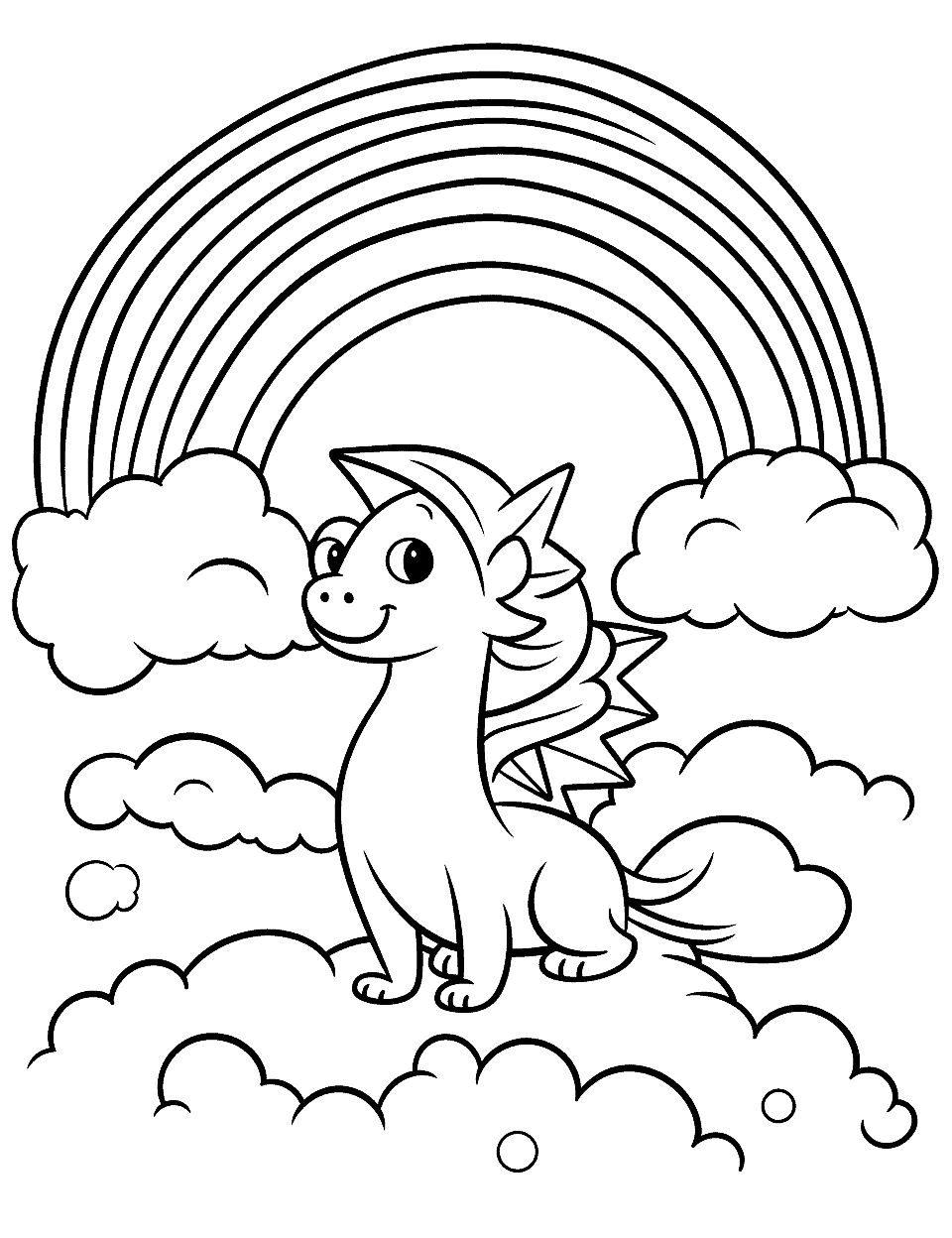 Hello Kitty and Friends Rainbow Party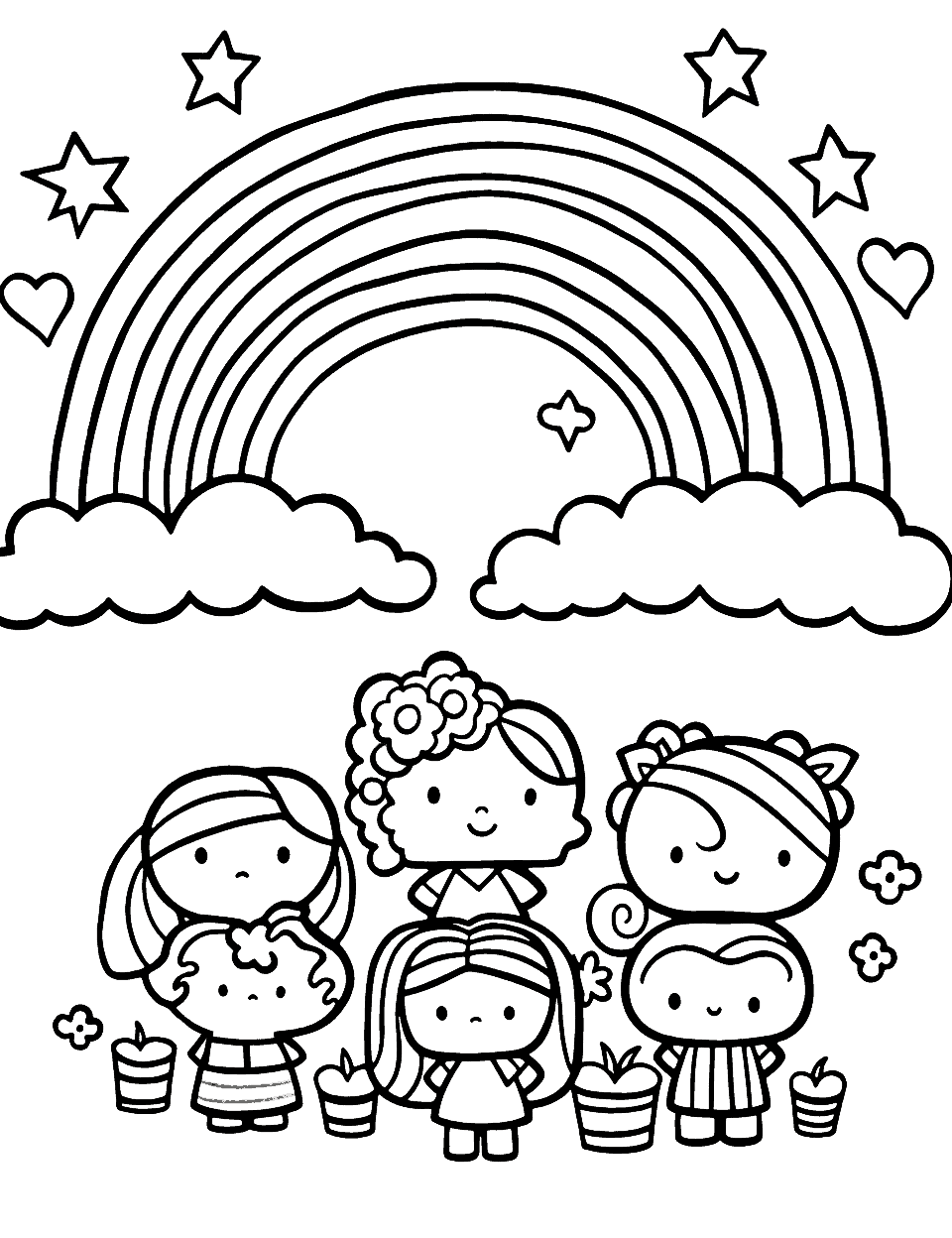 Rainbow Cupcake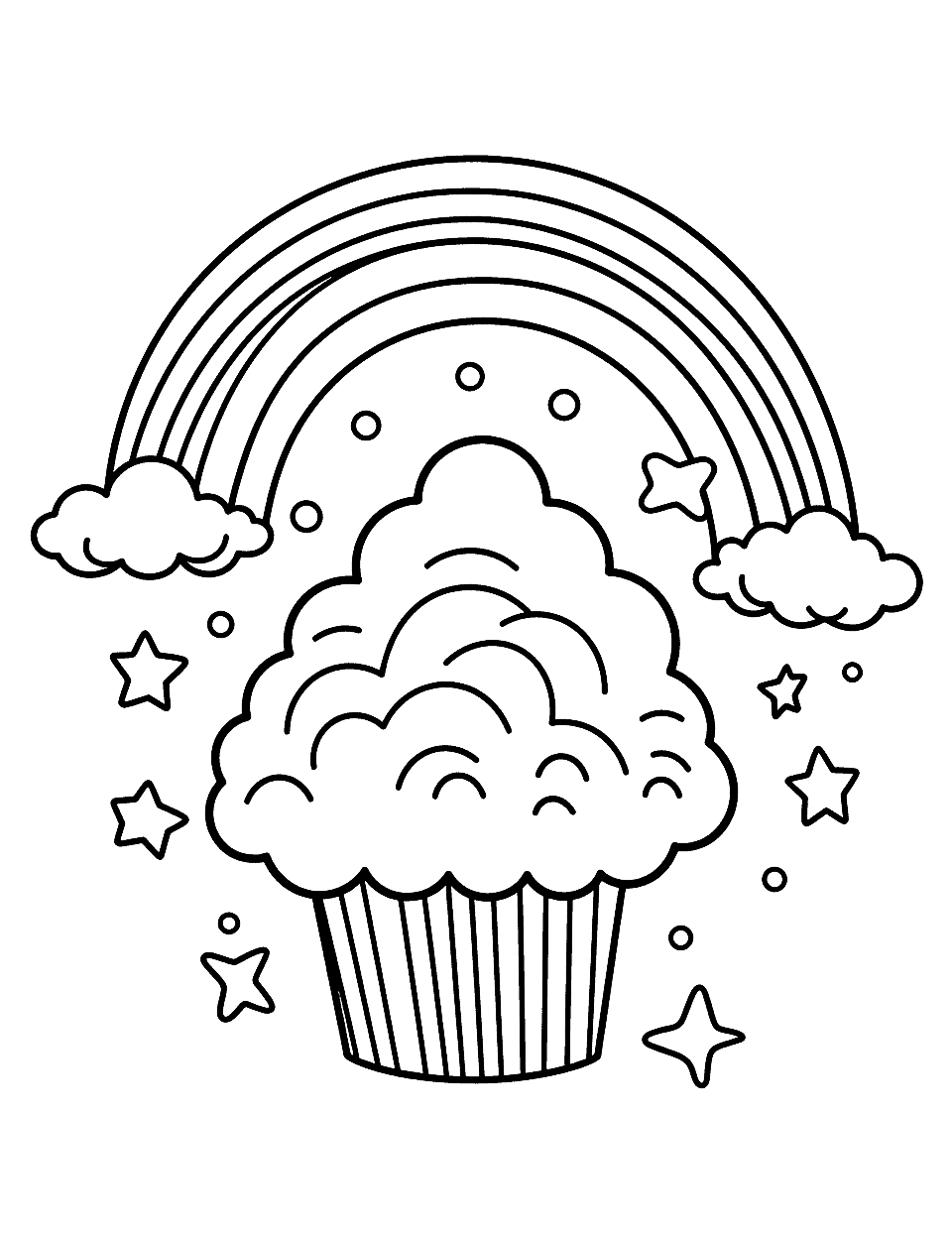 Butterflies and Rainbow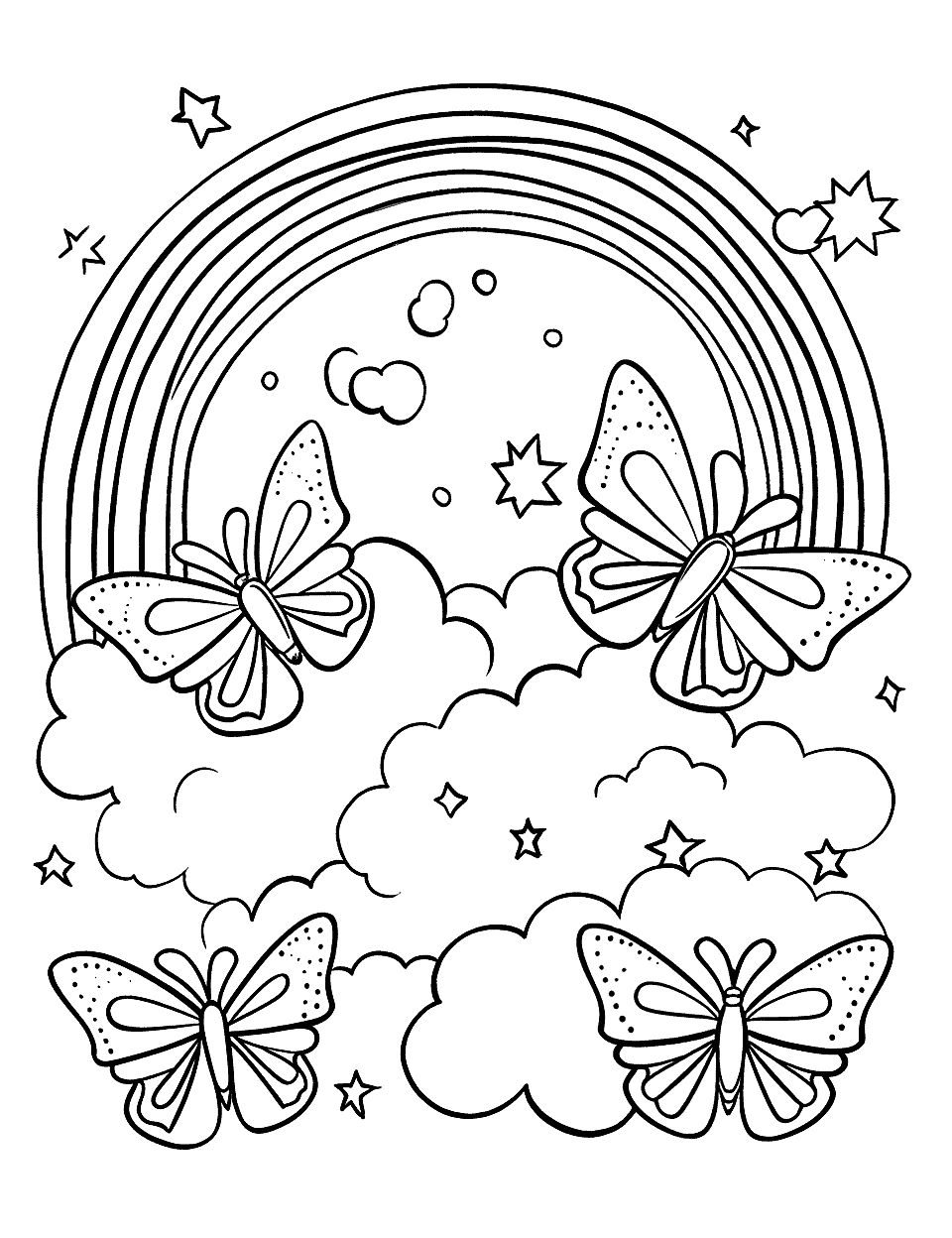 Mermaid Under the Rainbow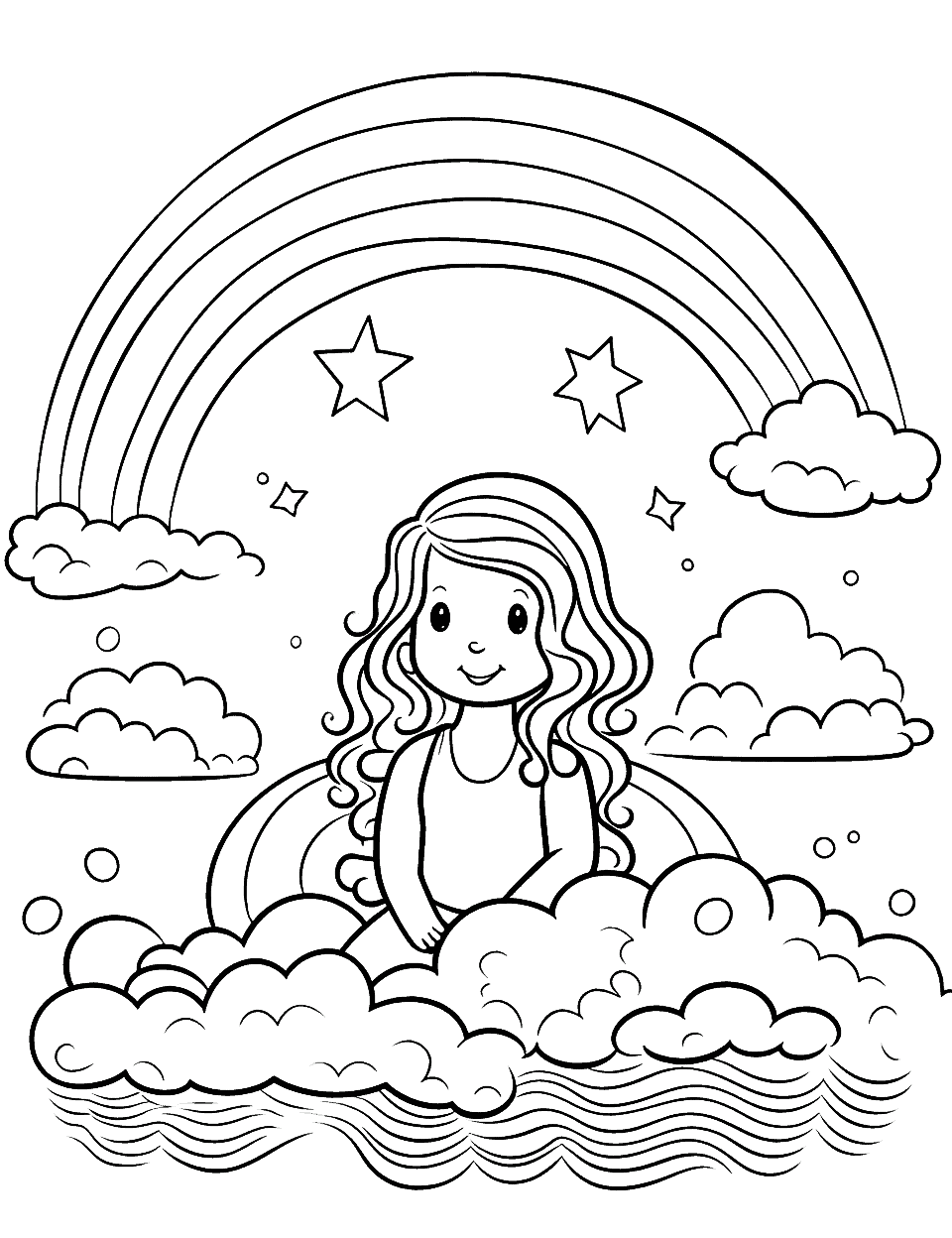 Rainbow-Bridged Town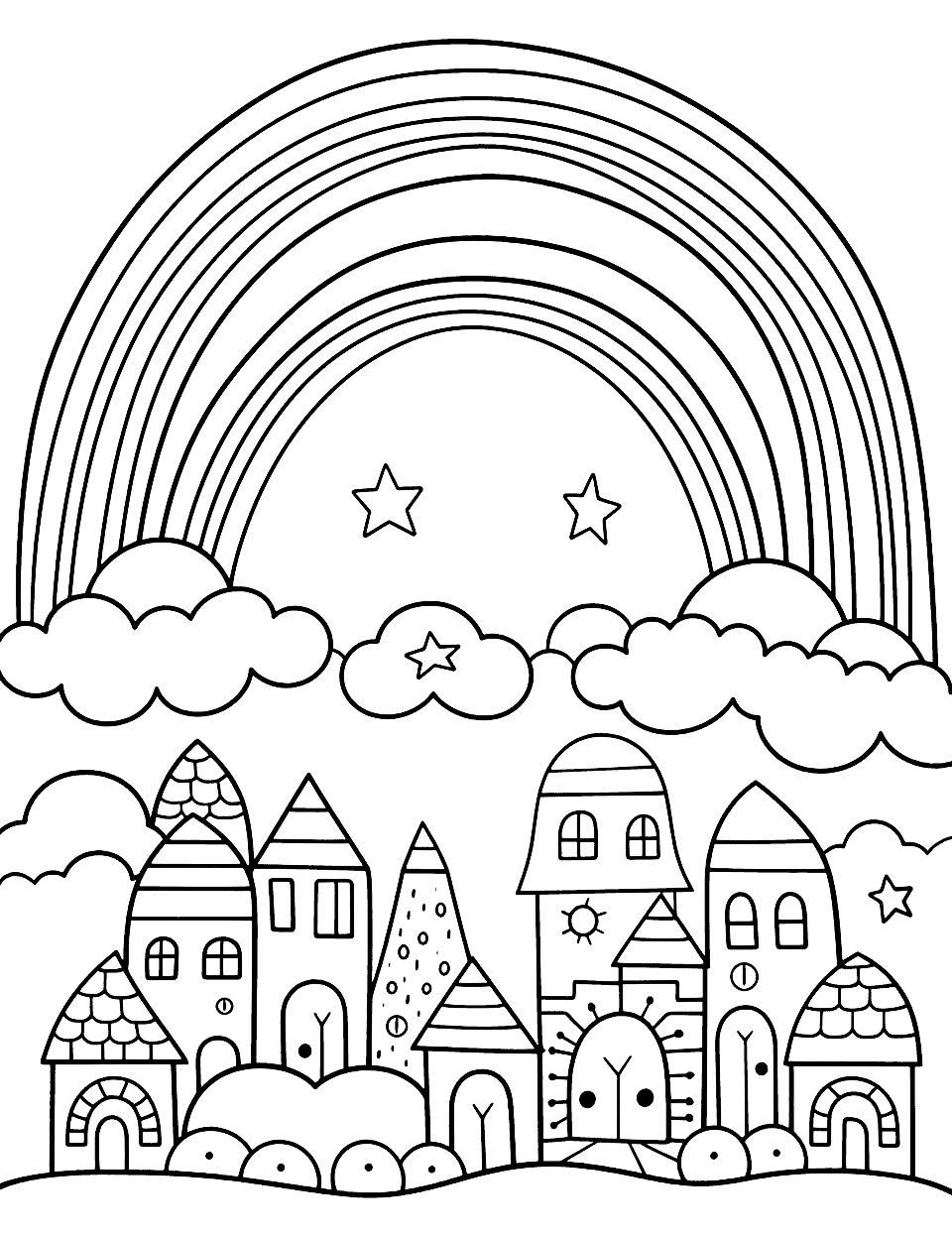 Mandala Inspired Rainbow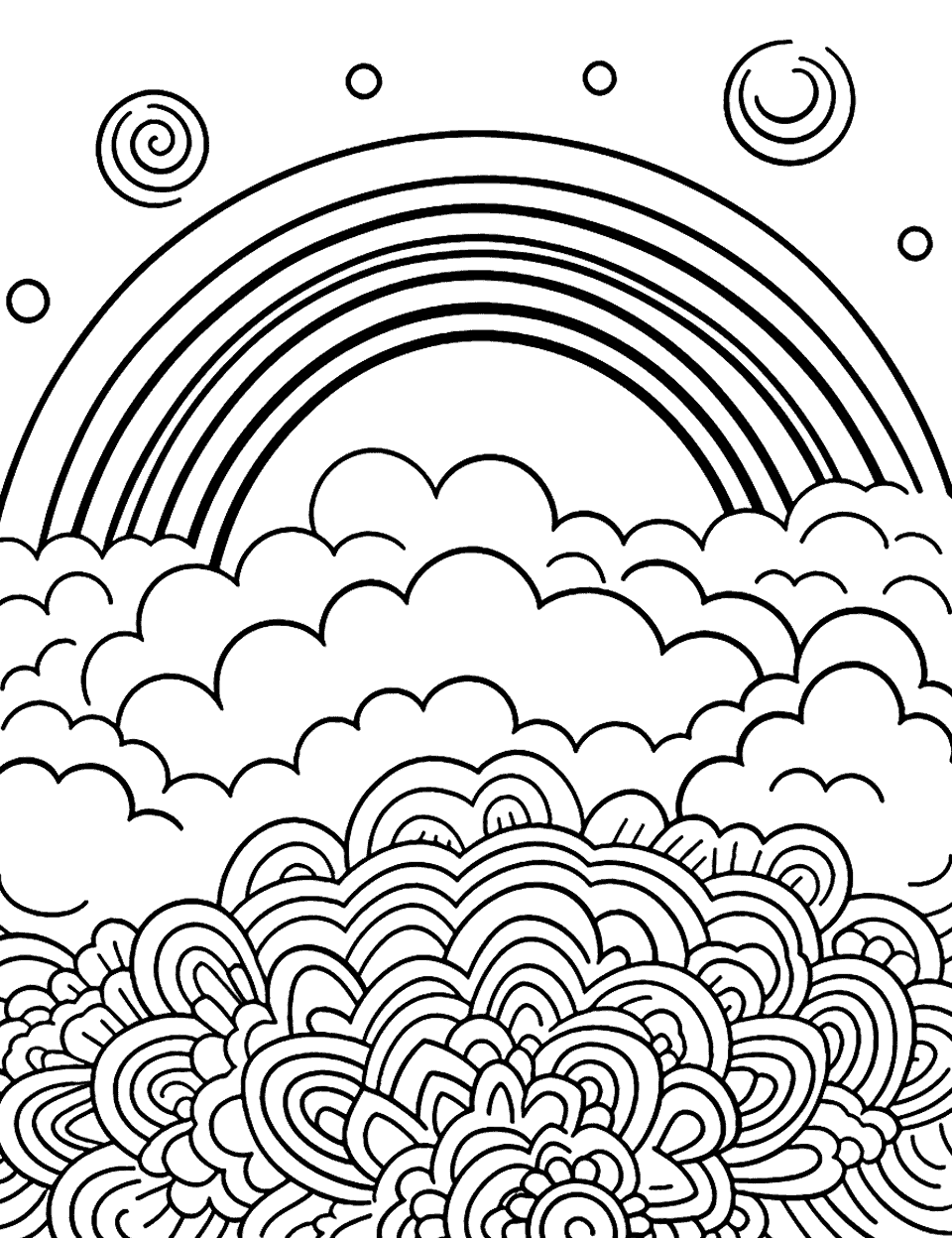 Rainbow Pizza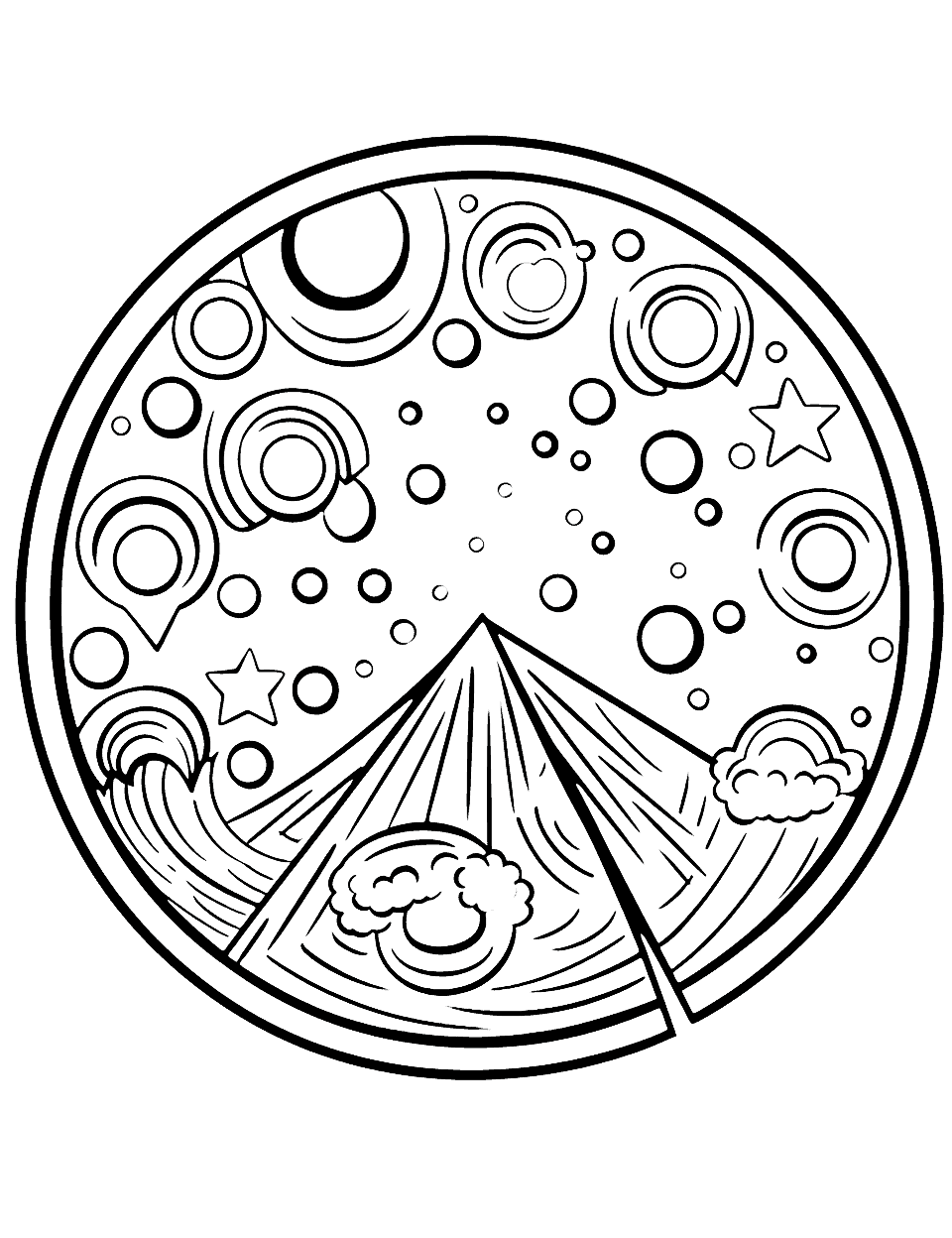 Space Rainbow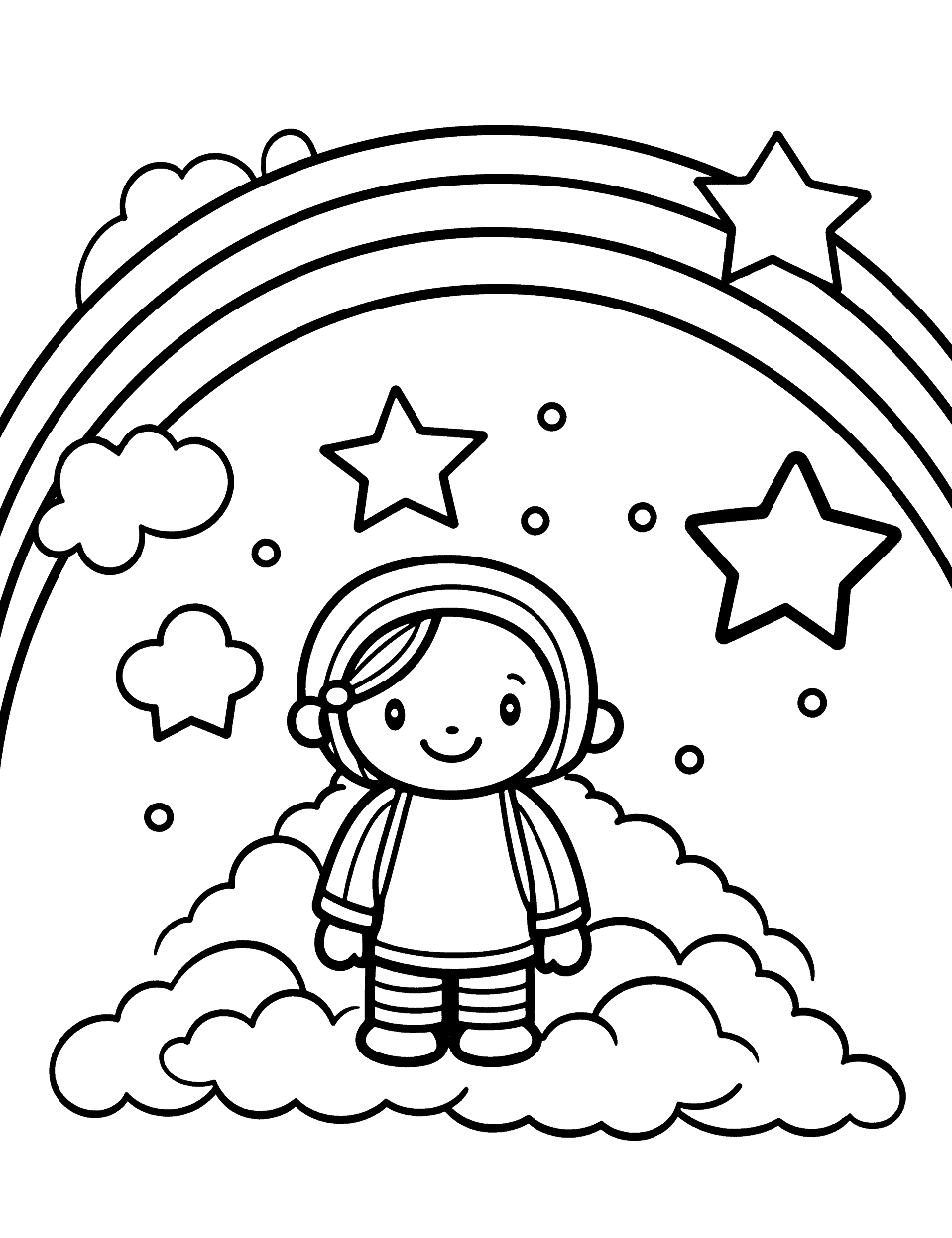 Rainbow Tree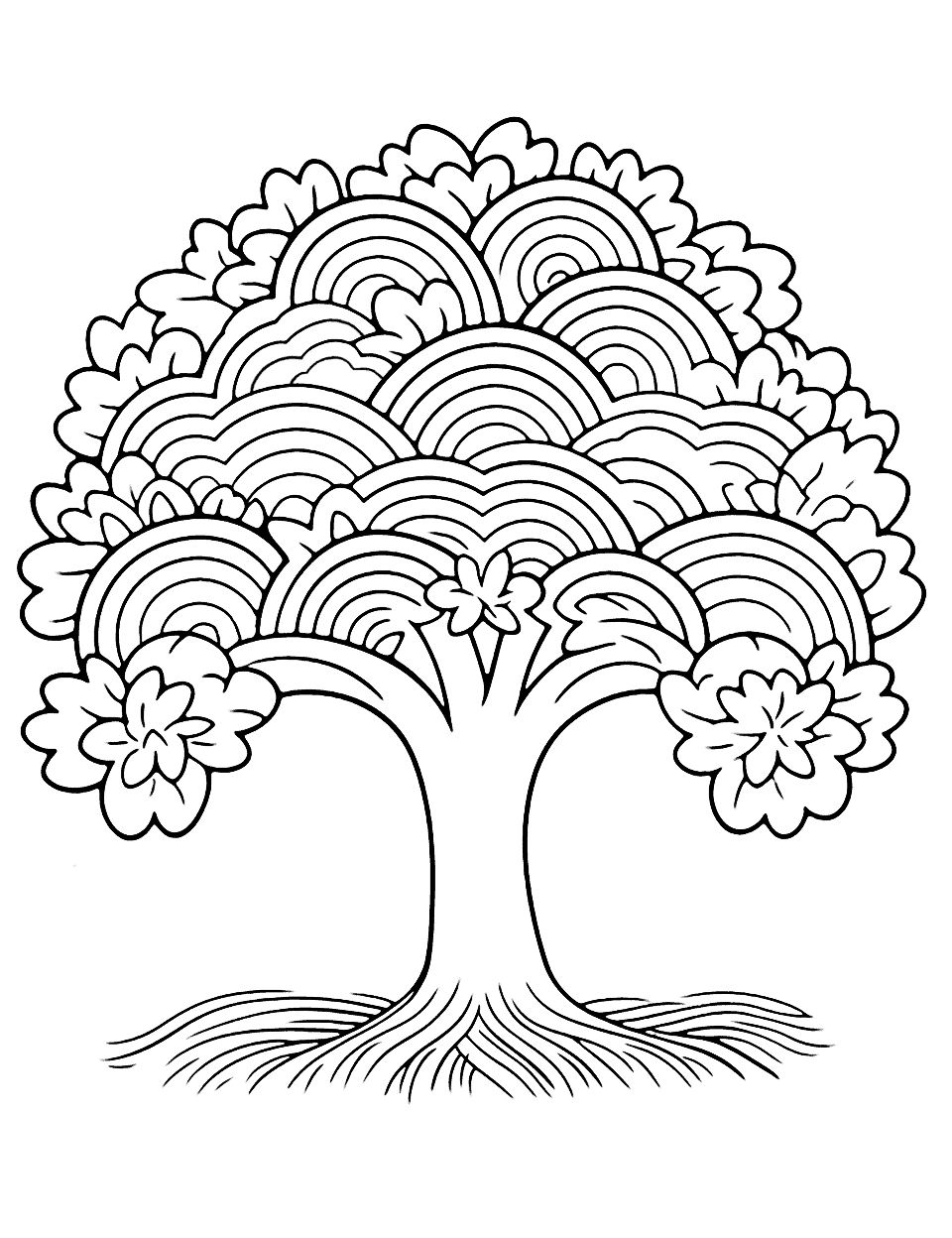 Sunflower Under the Rainbow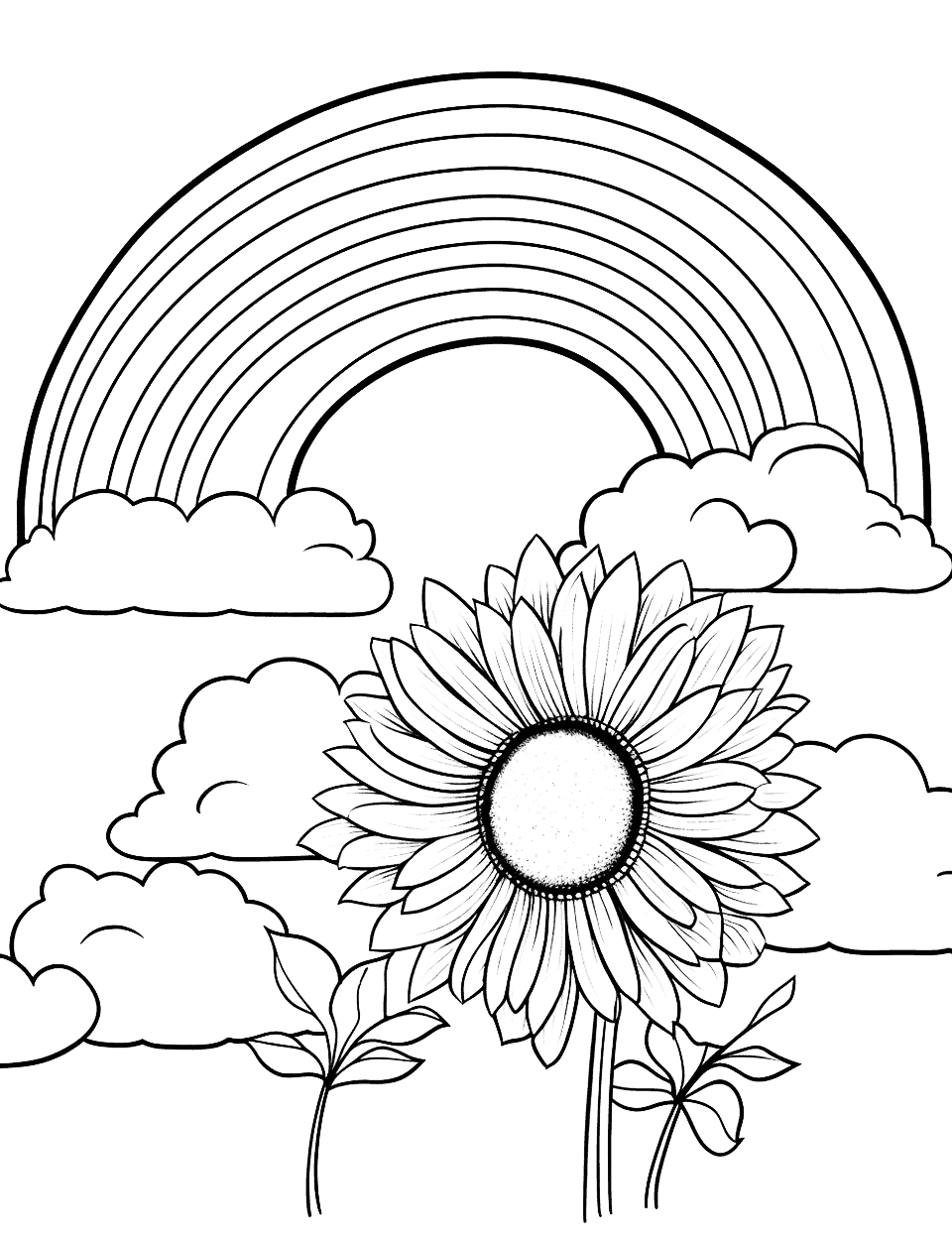 Rainbow Superhero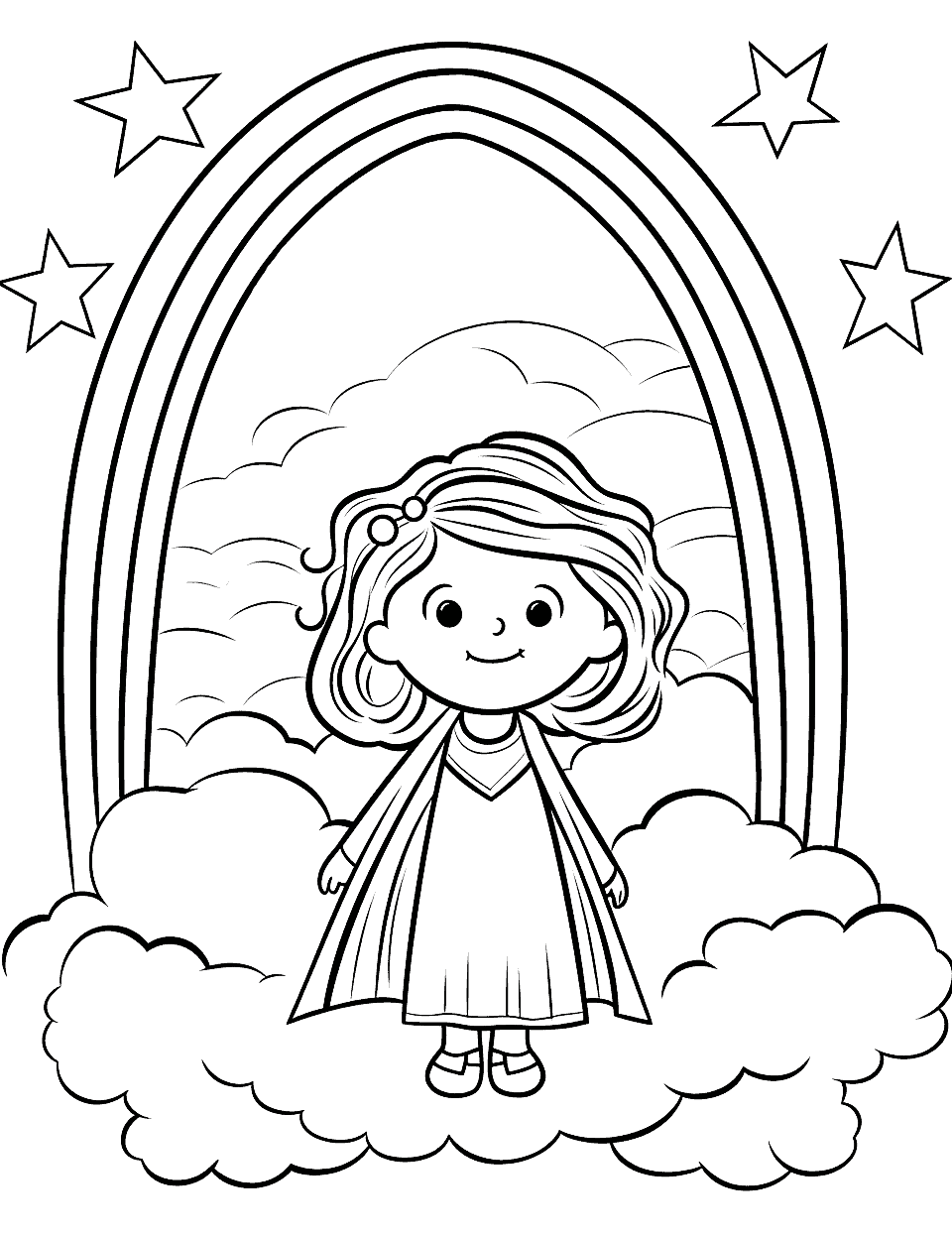 Rainbow Train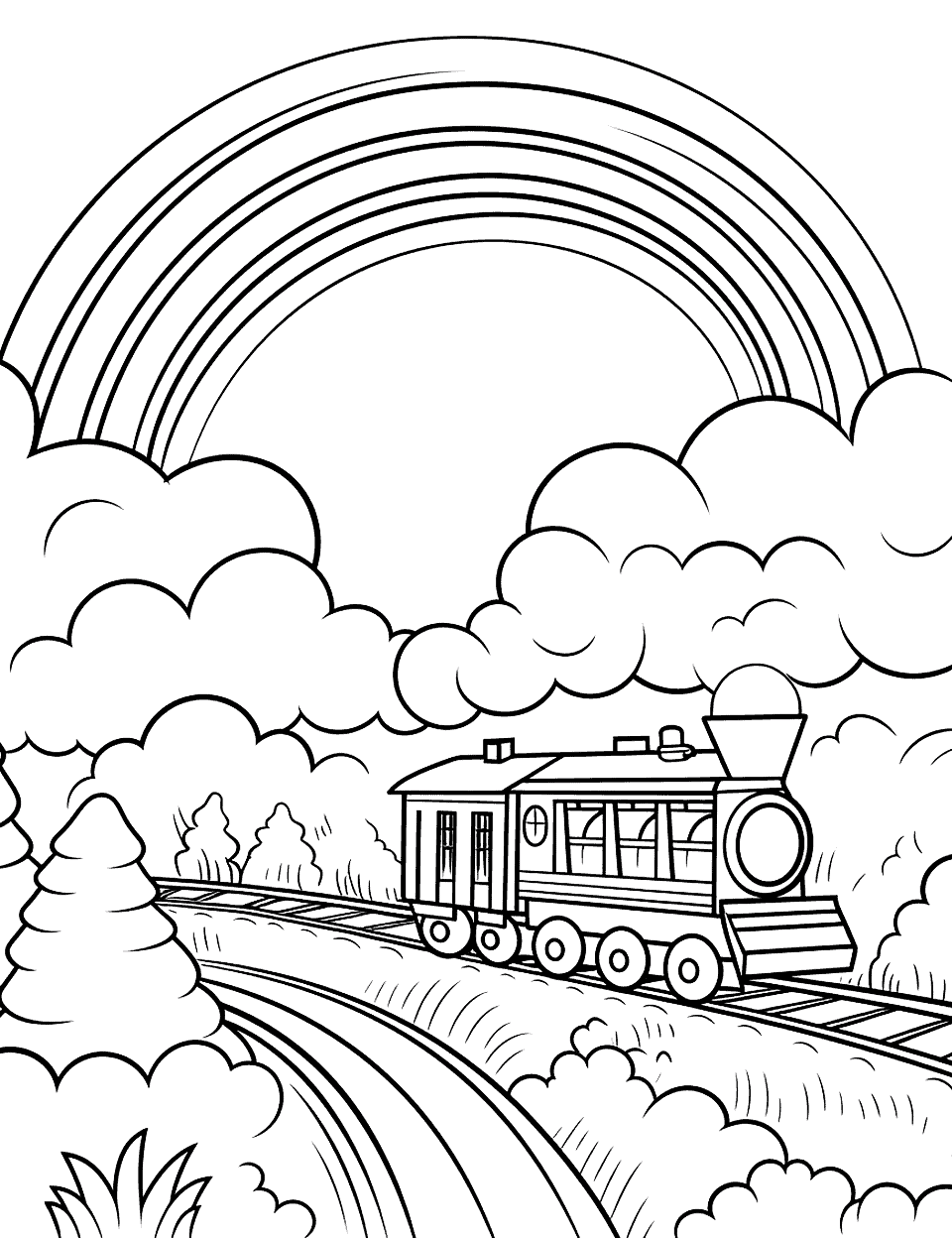 Rainbow Gems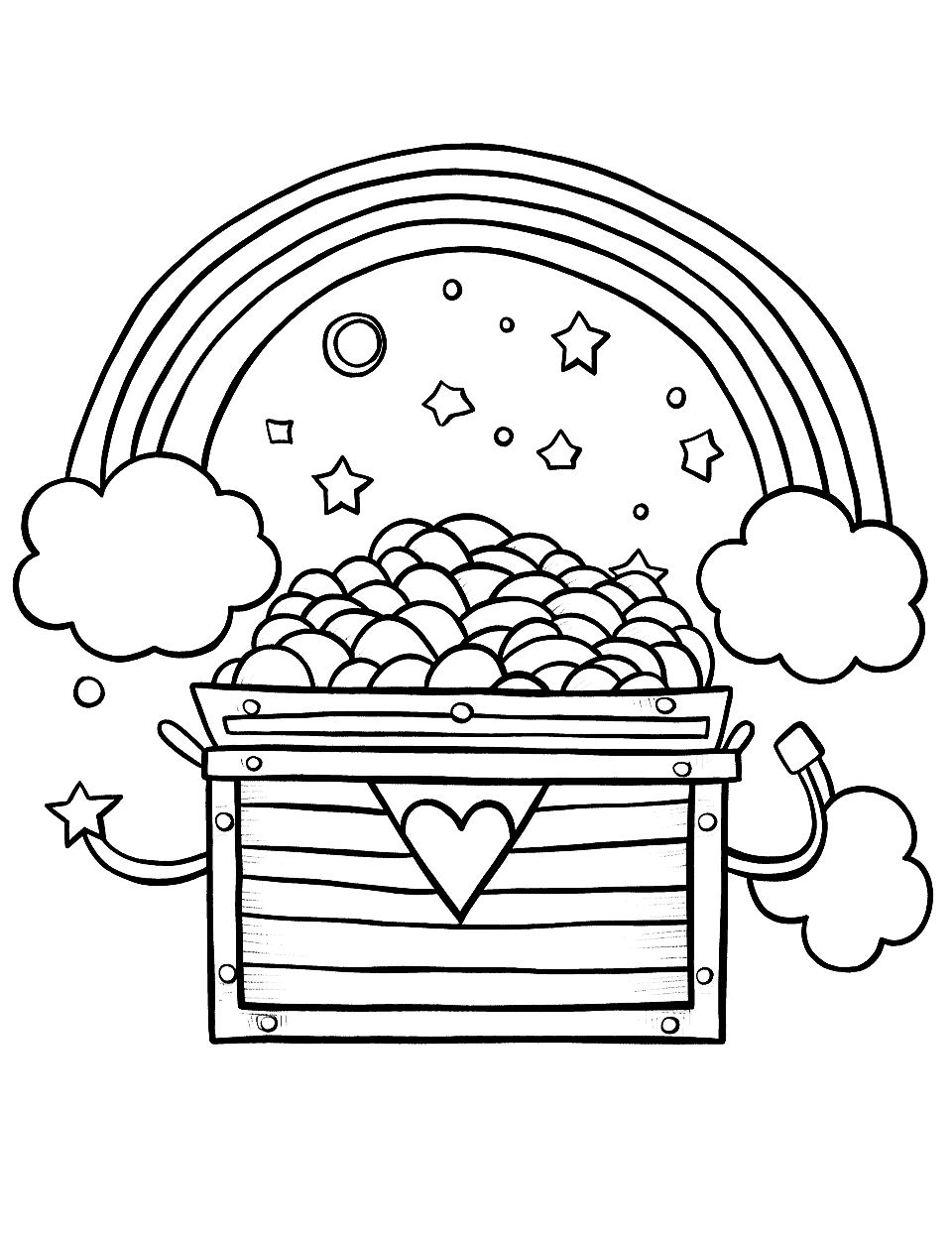 Cute Dog and Rainbow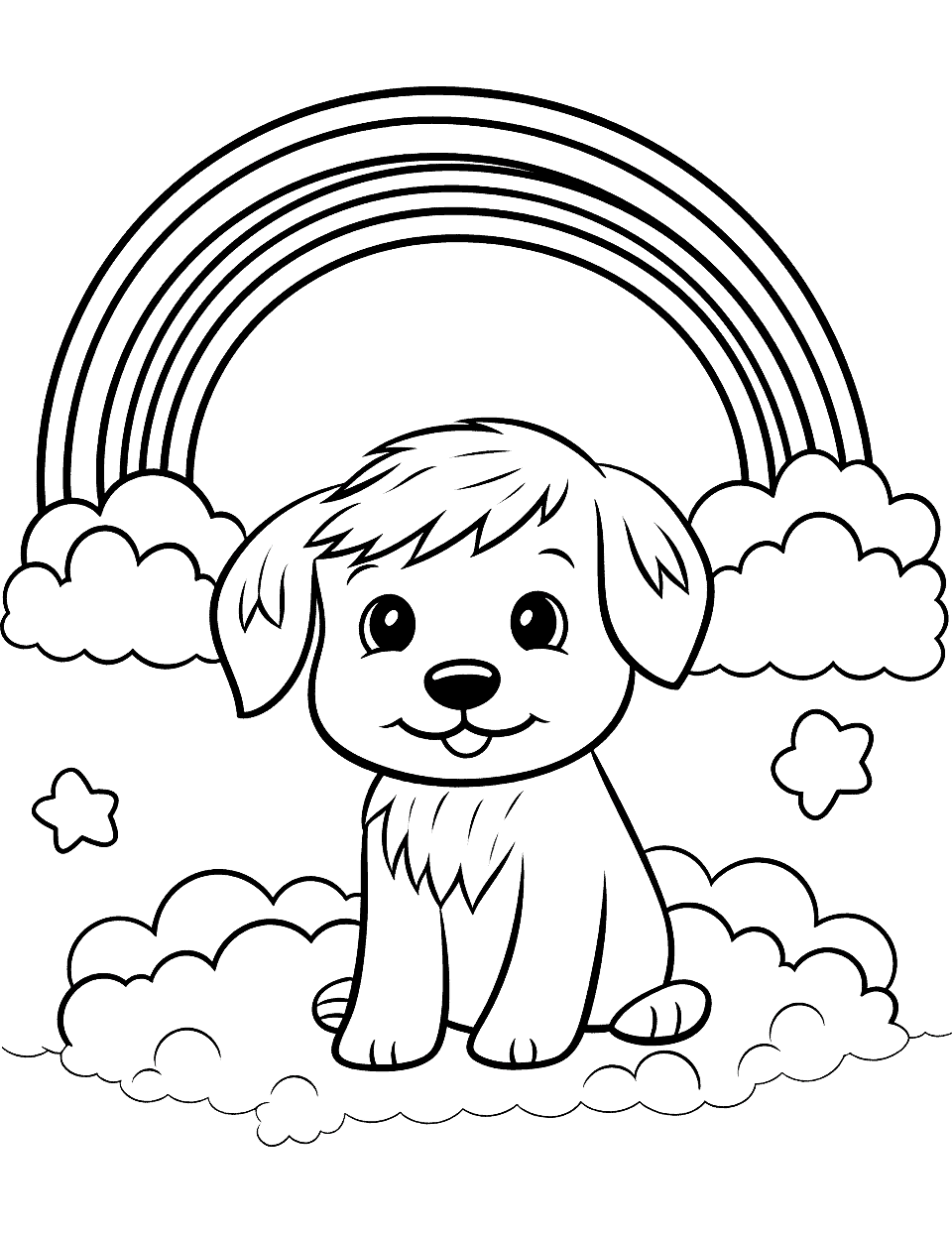 Rainbow Princess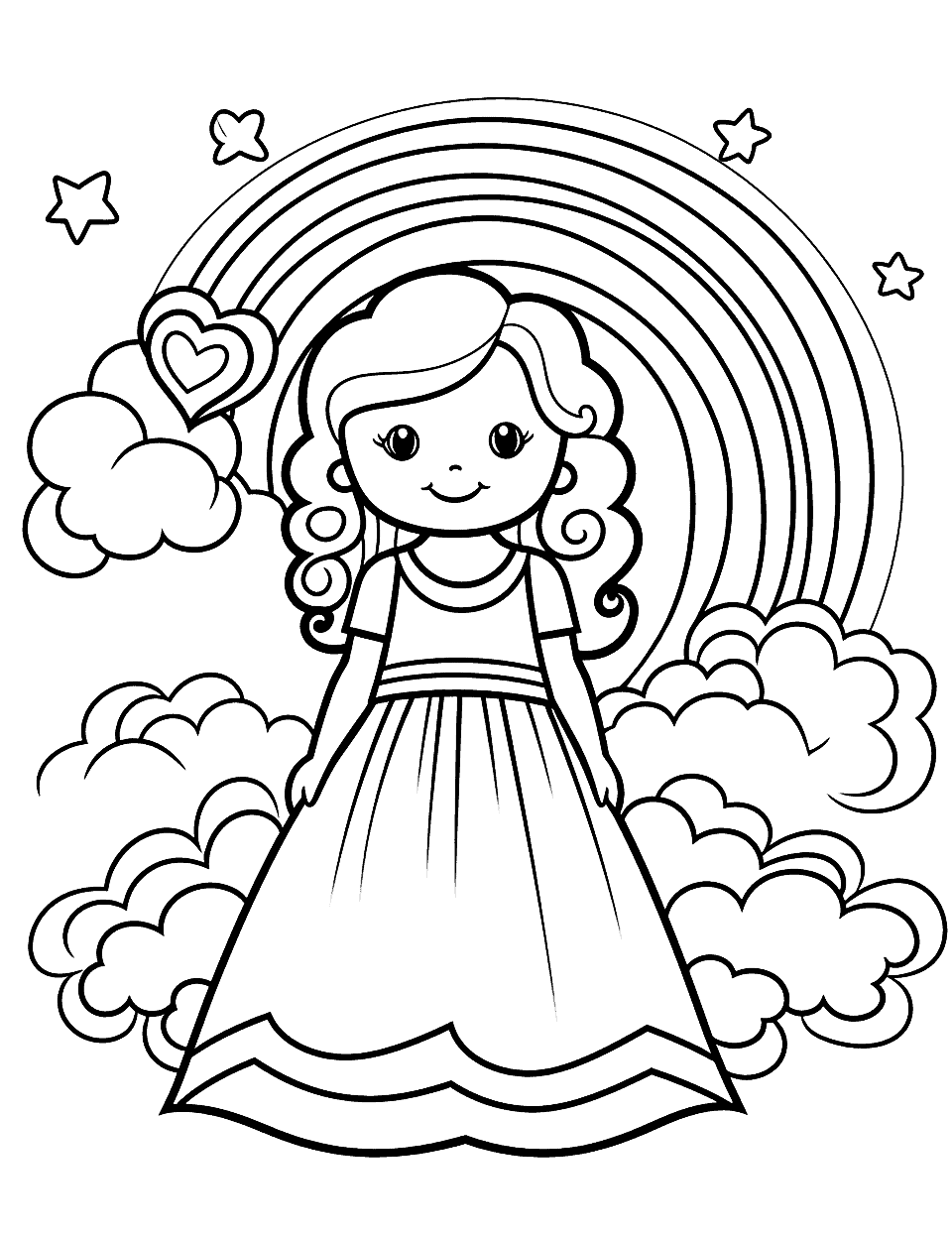 Rainbow Lighthouse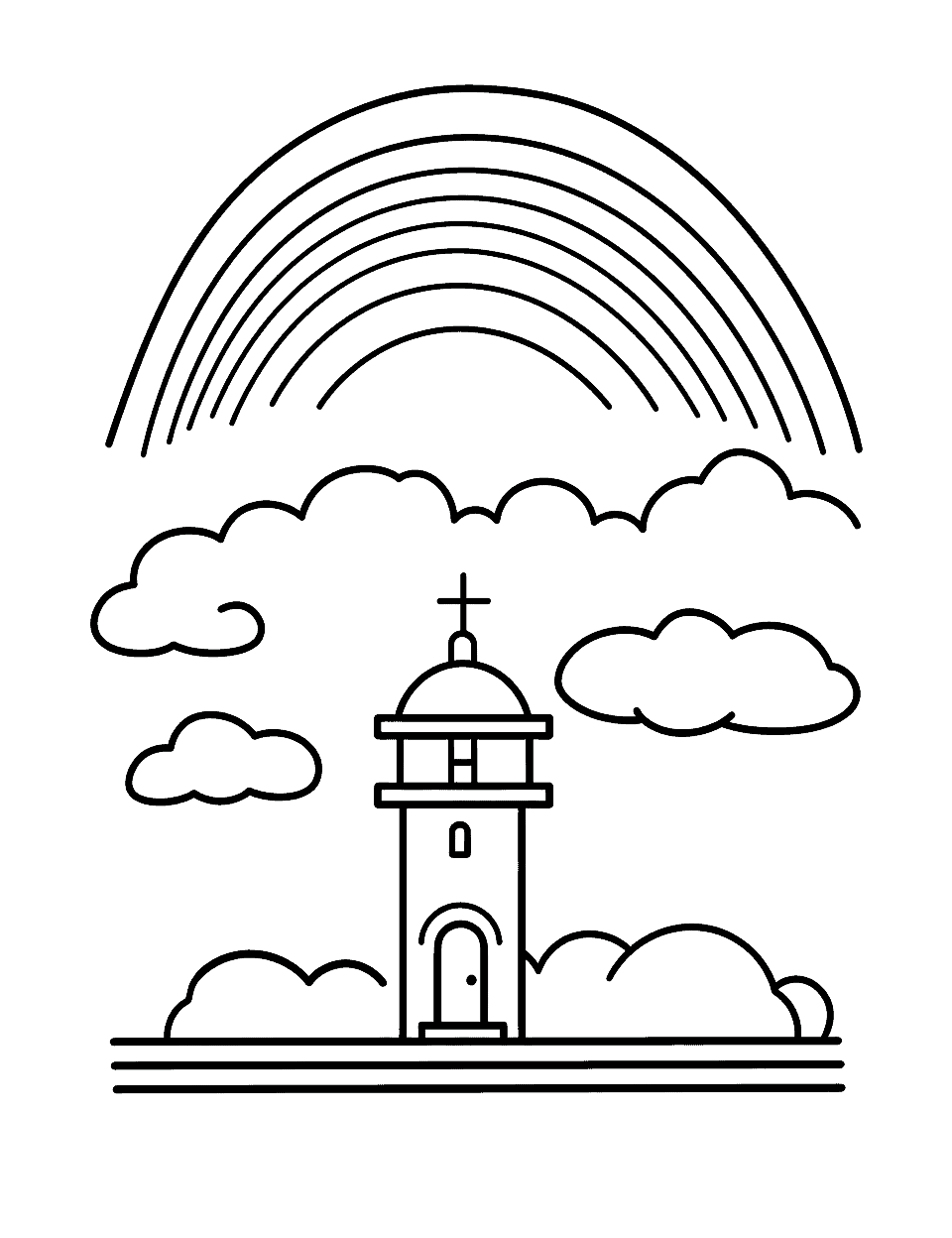 Pirate Ship Under the Rainbow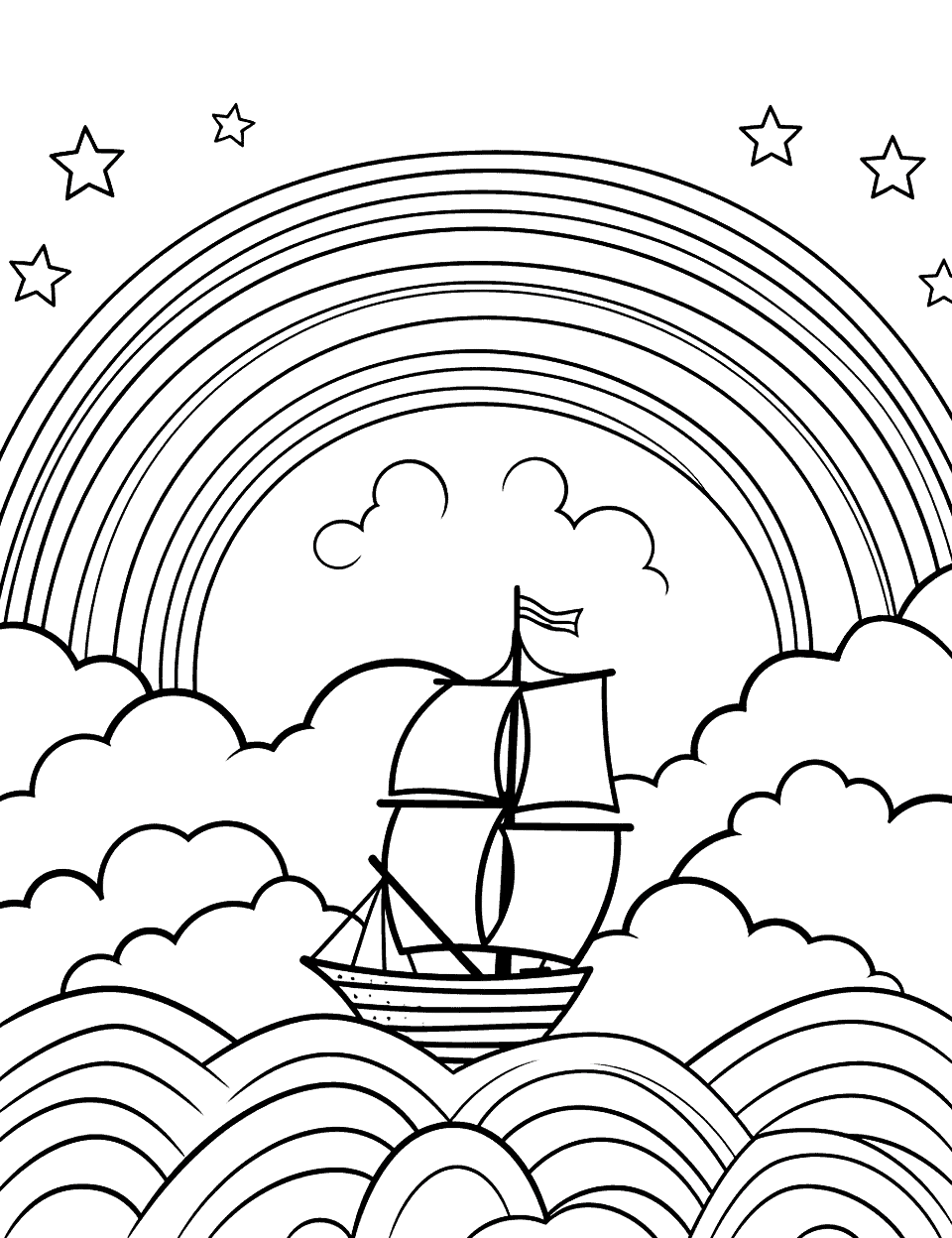 Rainbow Parrot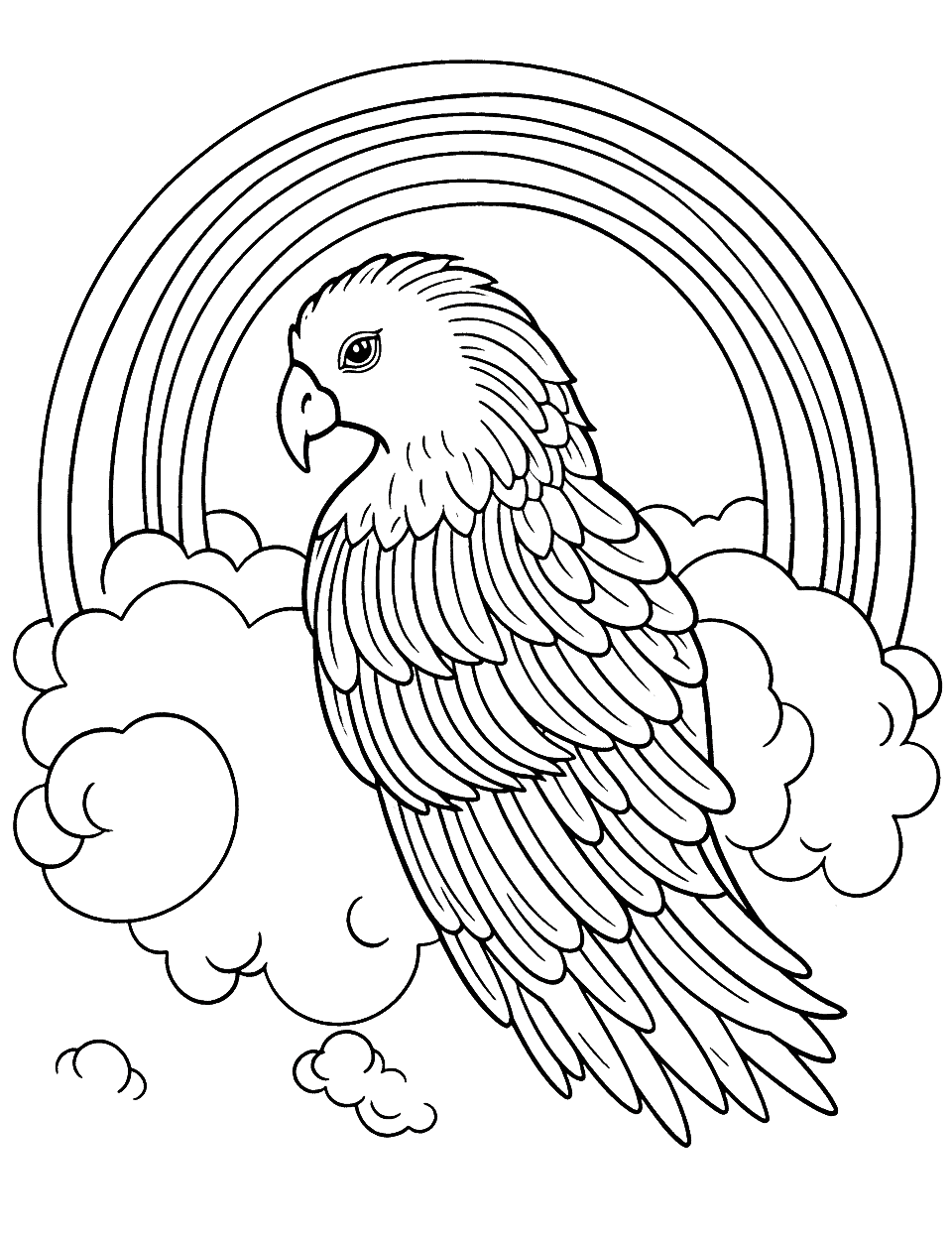 Rainbow Kite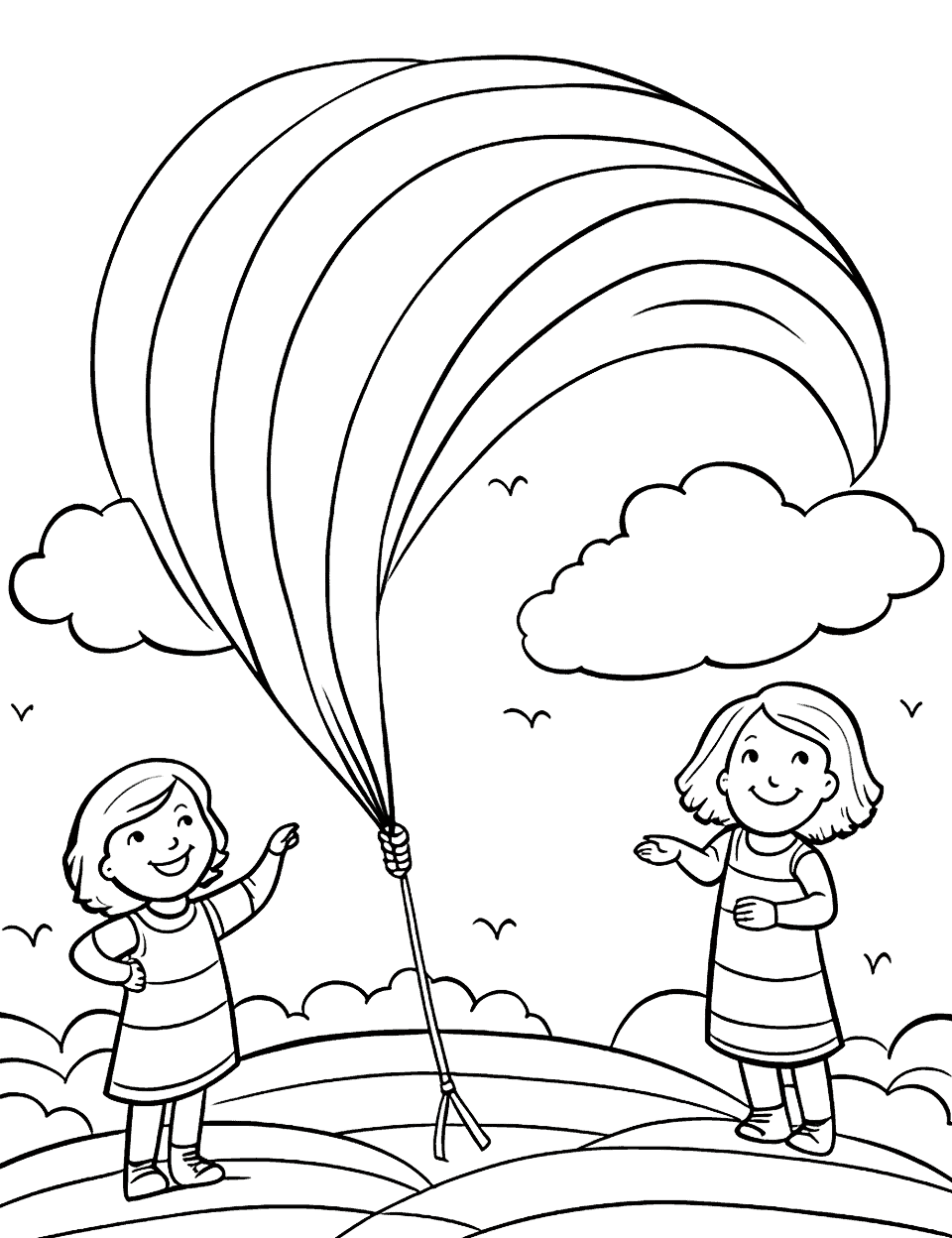 Mandala Rainbow Sun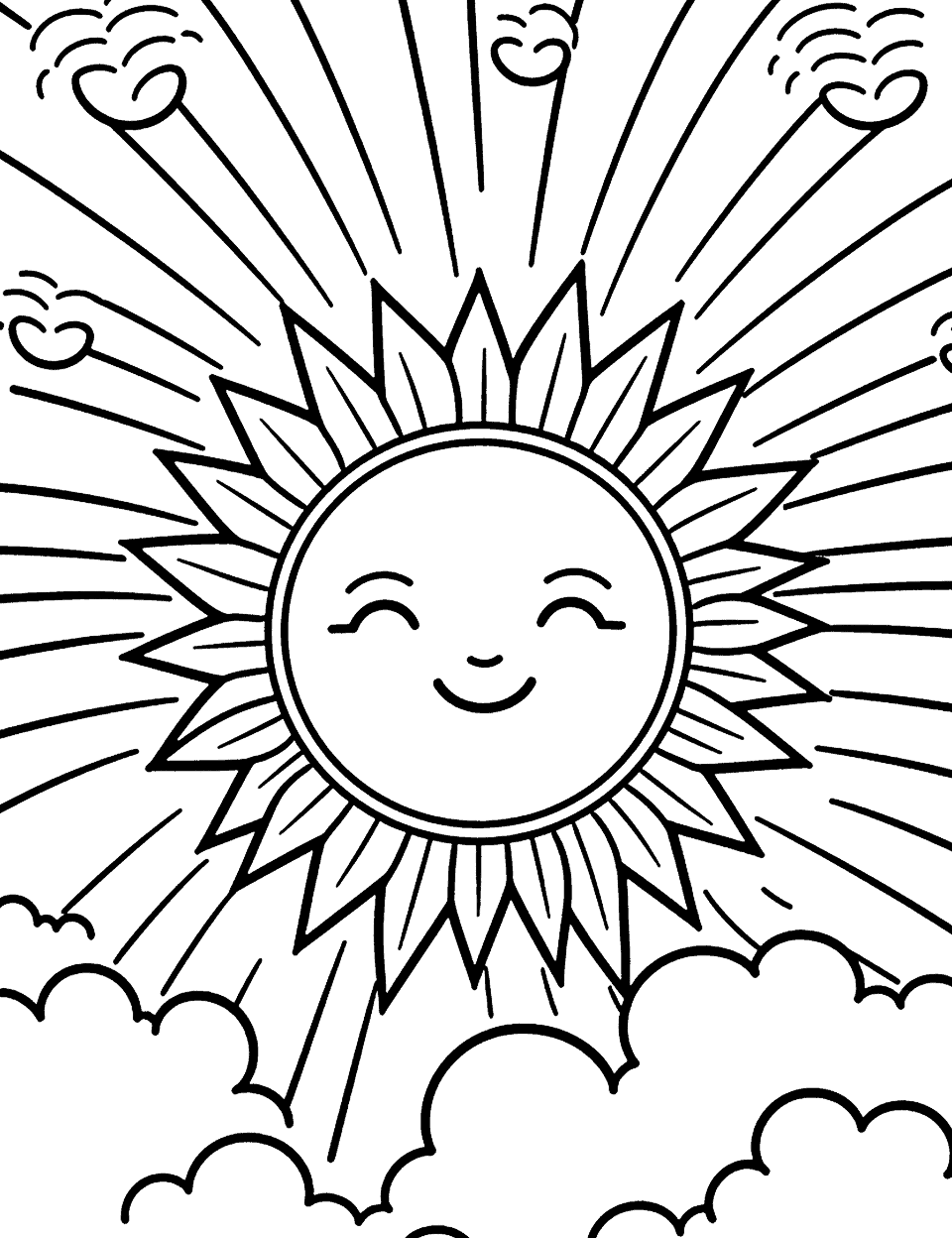 Simple Rainbow Flower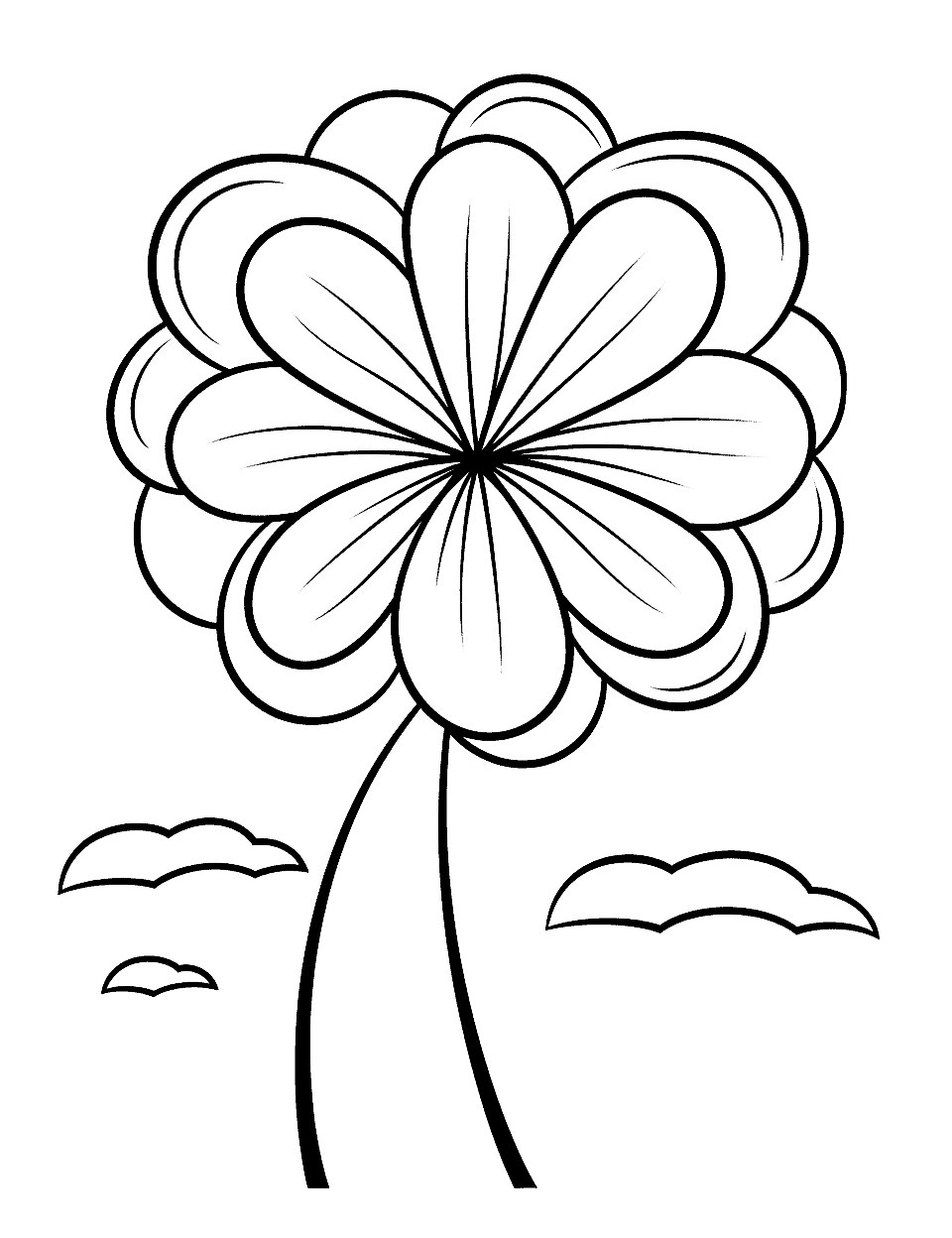 Rainbow Christmas Tree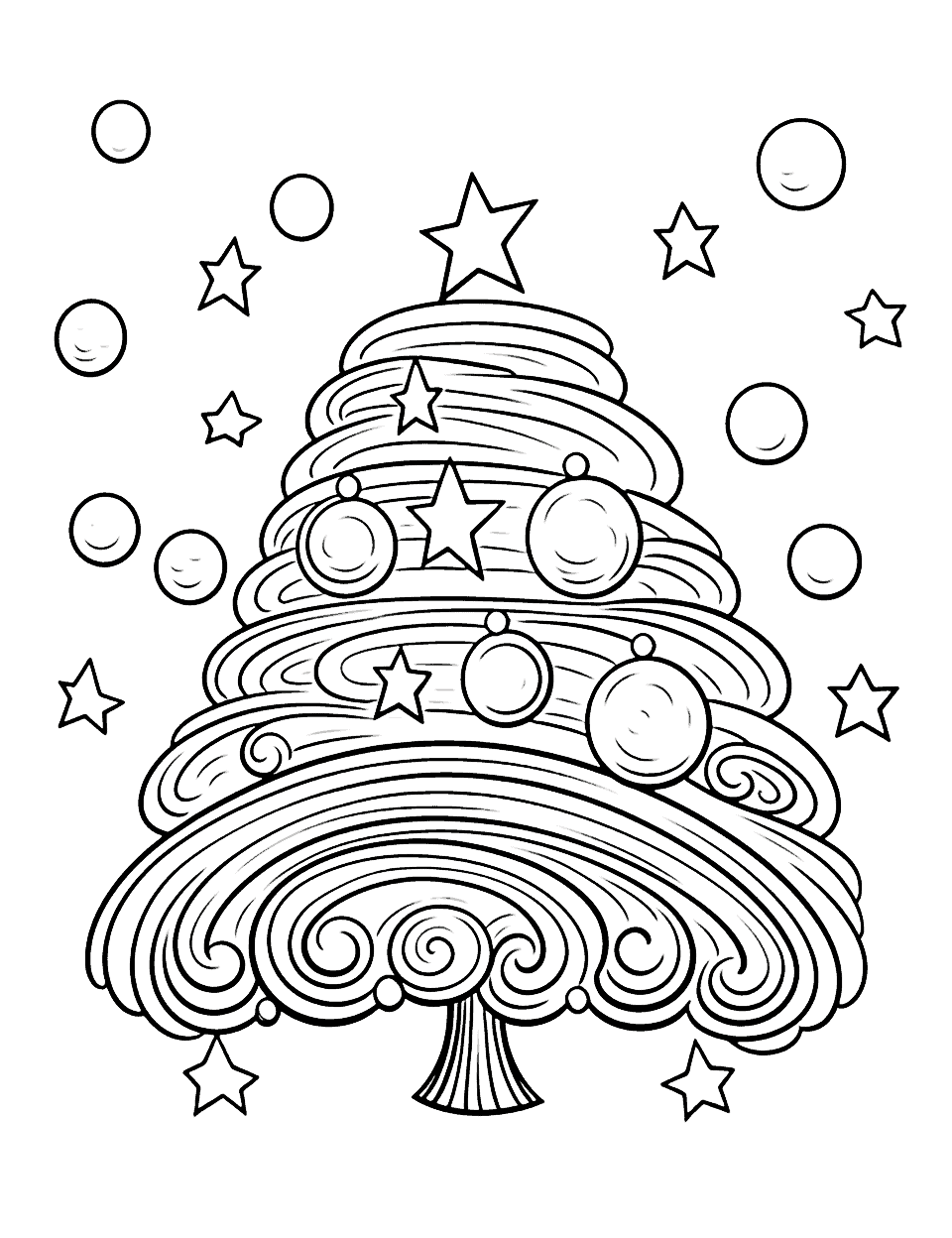 Rainbow Balloons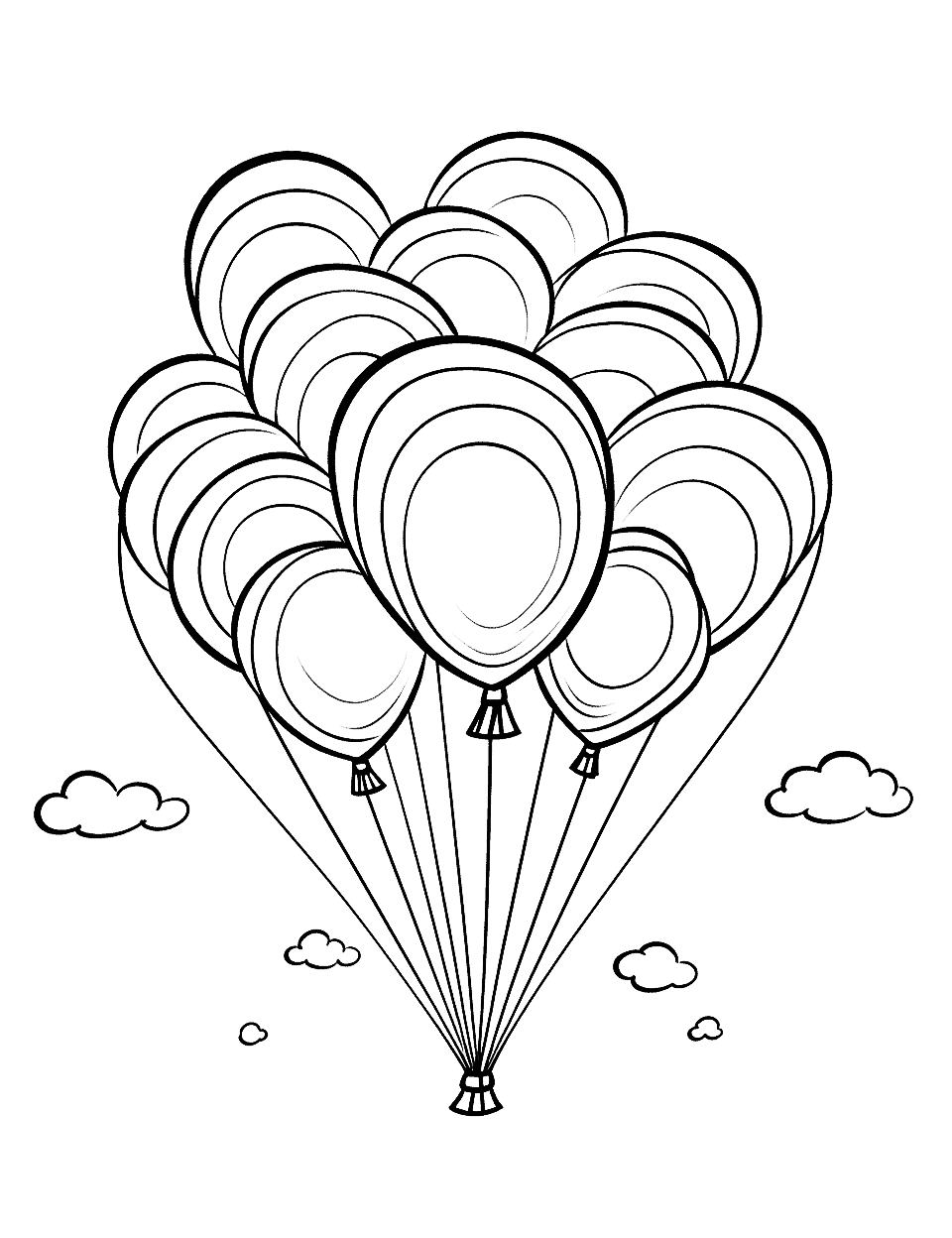 Rainbow Rocket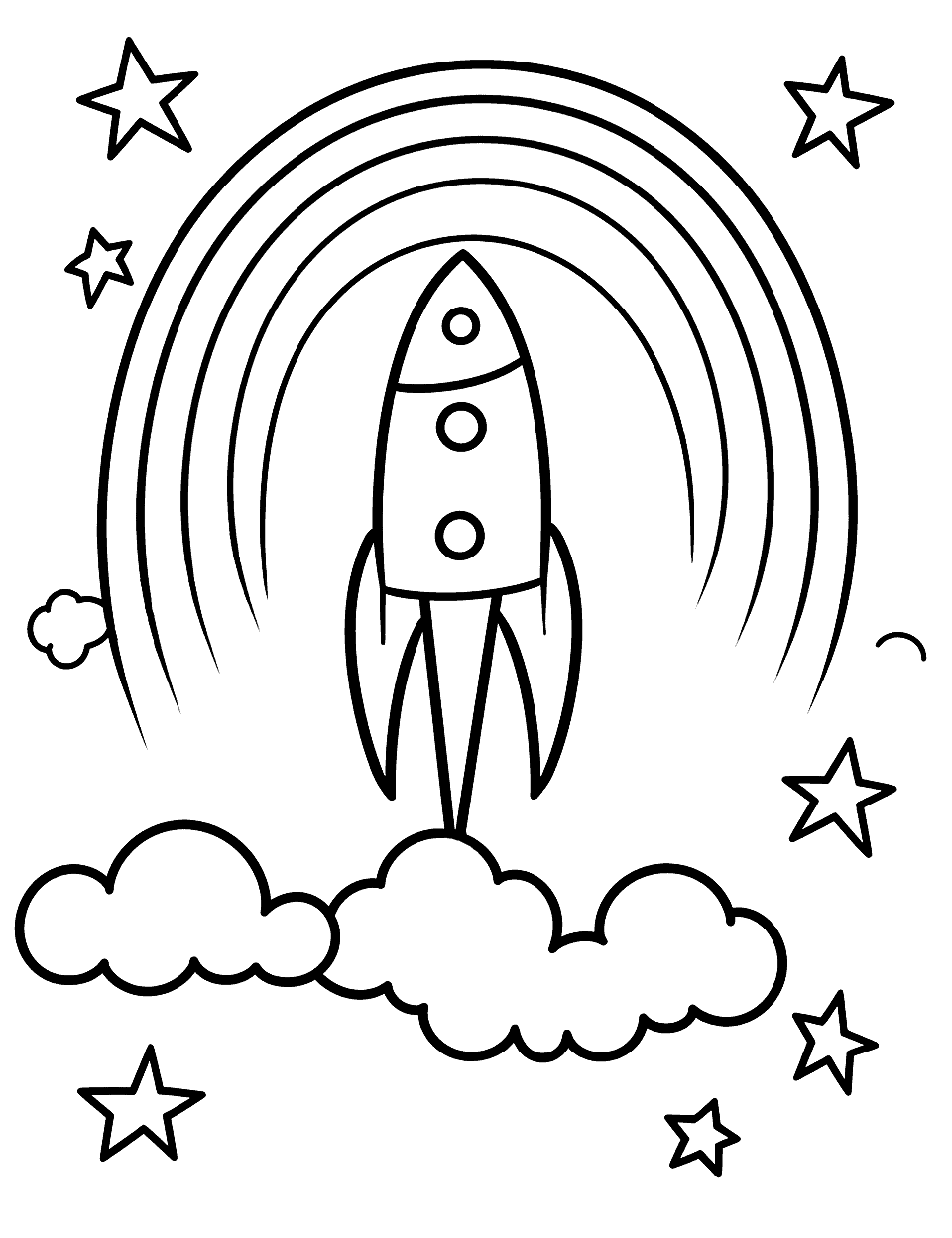 Rainbow Candy Land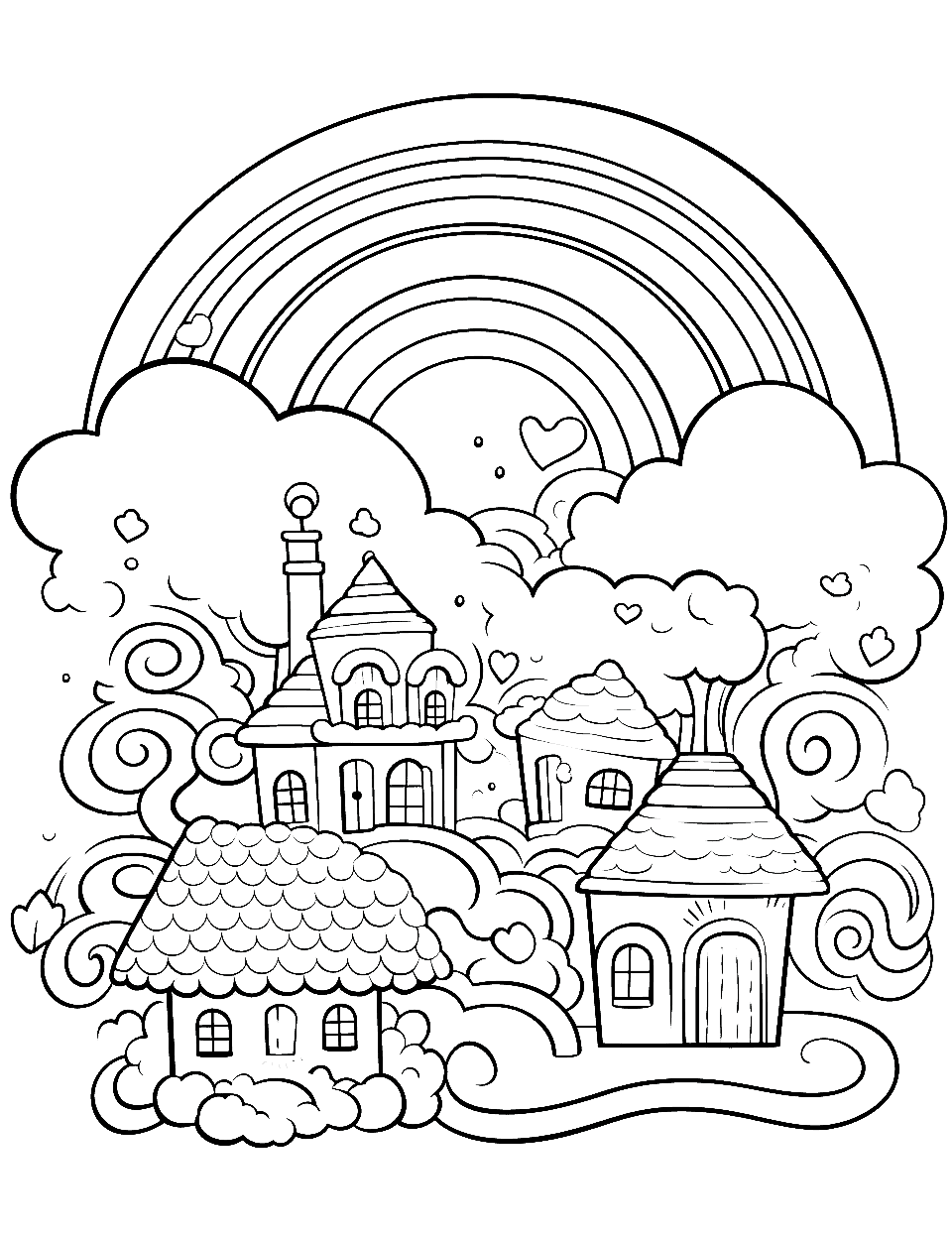 By using our free coloring pages, you acknowledge and agree to our full disclaimer. All materials are for personal, non-commercial use only and all rights belong to their respective license holders.
Thank You For Your Feedback!
Thank You For Your Feedback!