Welcome to a world of mystical creatures where you and your imagination reign supreme! Our collection of 35 printable dragon coloring pages is your gateway to hours of creative fun.
These unique, beautifully detailed coloring sheets are perfect for kids, adults, and dragon enthusiasts of all ages. Get your colors ready and dive into a fantastical journey, one dragon at a time!
---
Realistic Dragon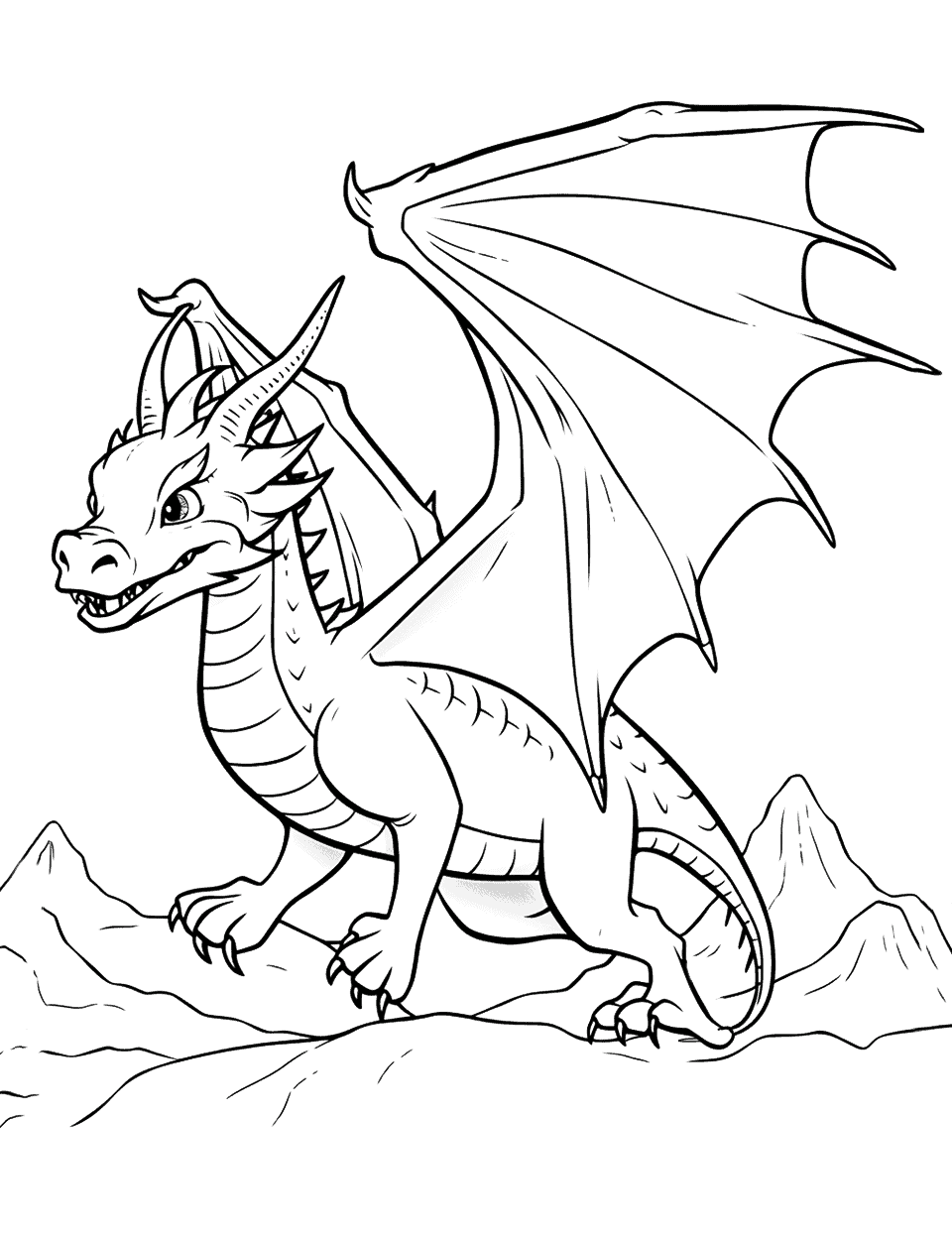 Cute Baby Dragon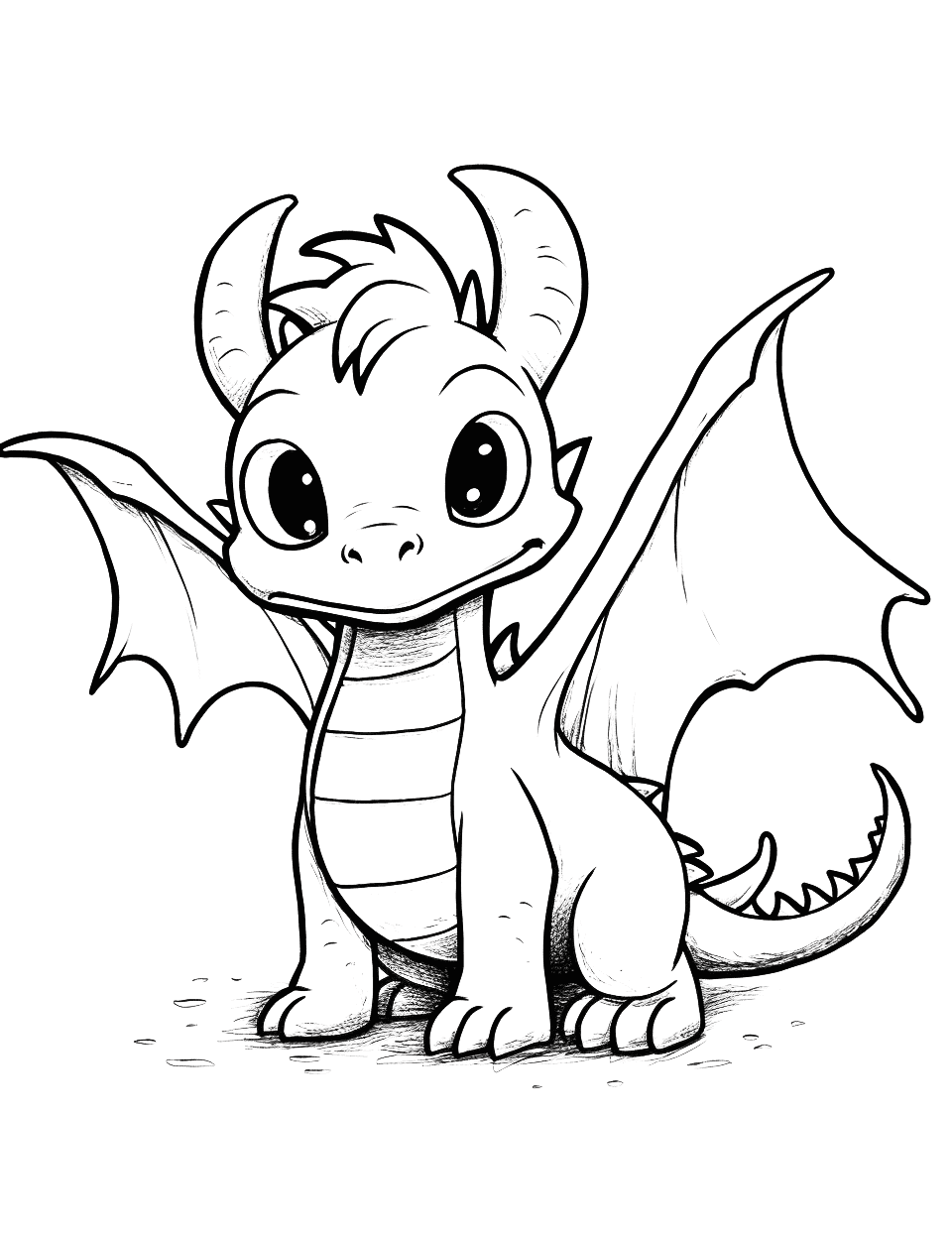 Fire Dragon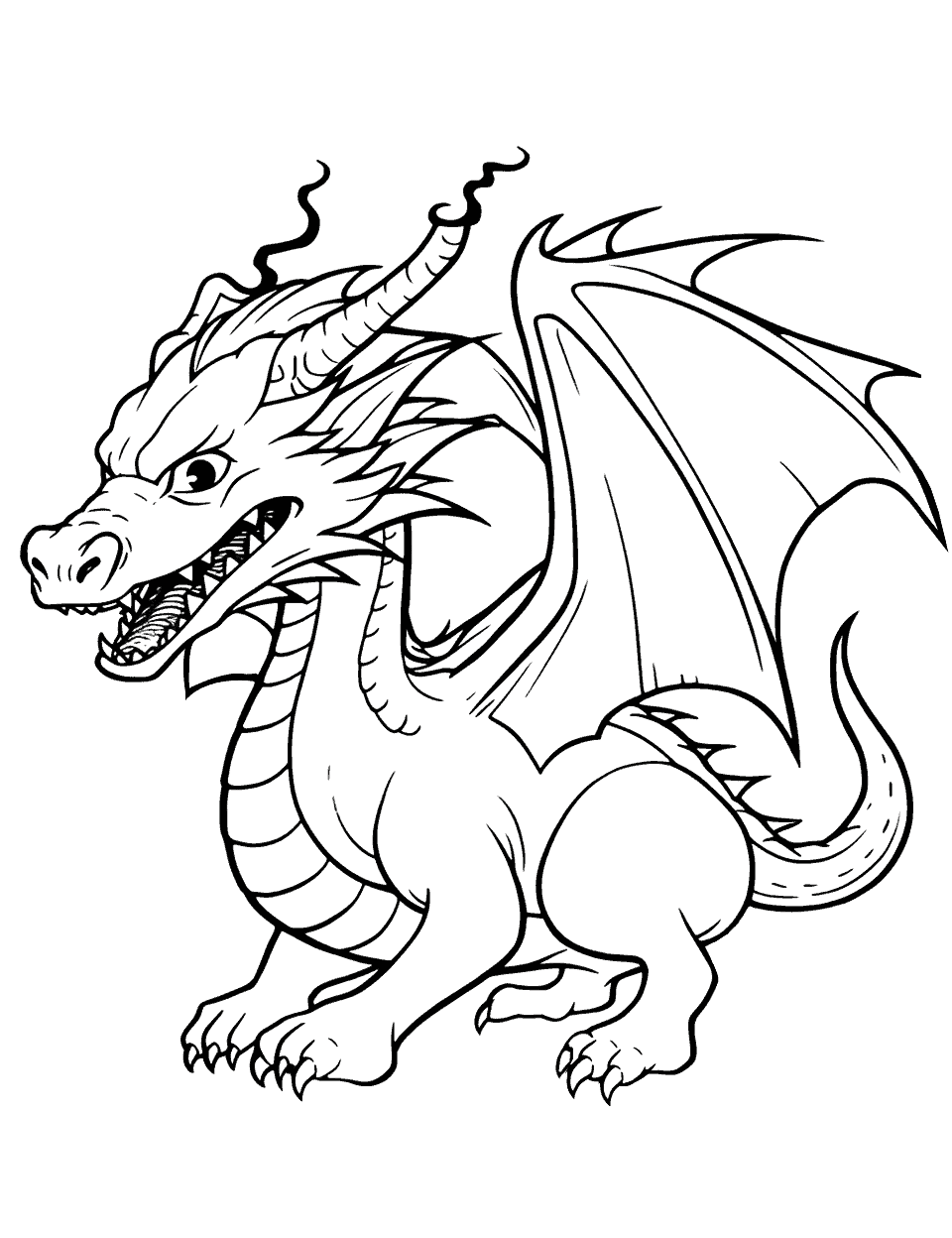 Easy Dragon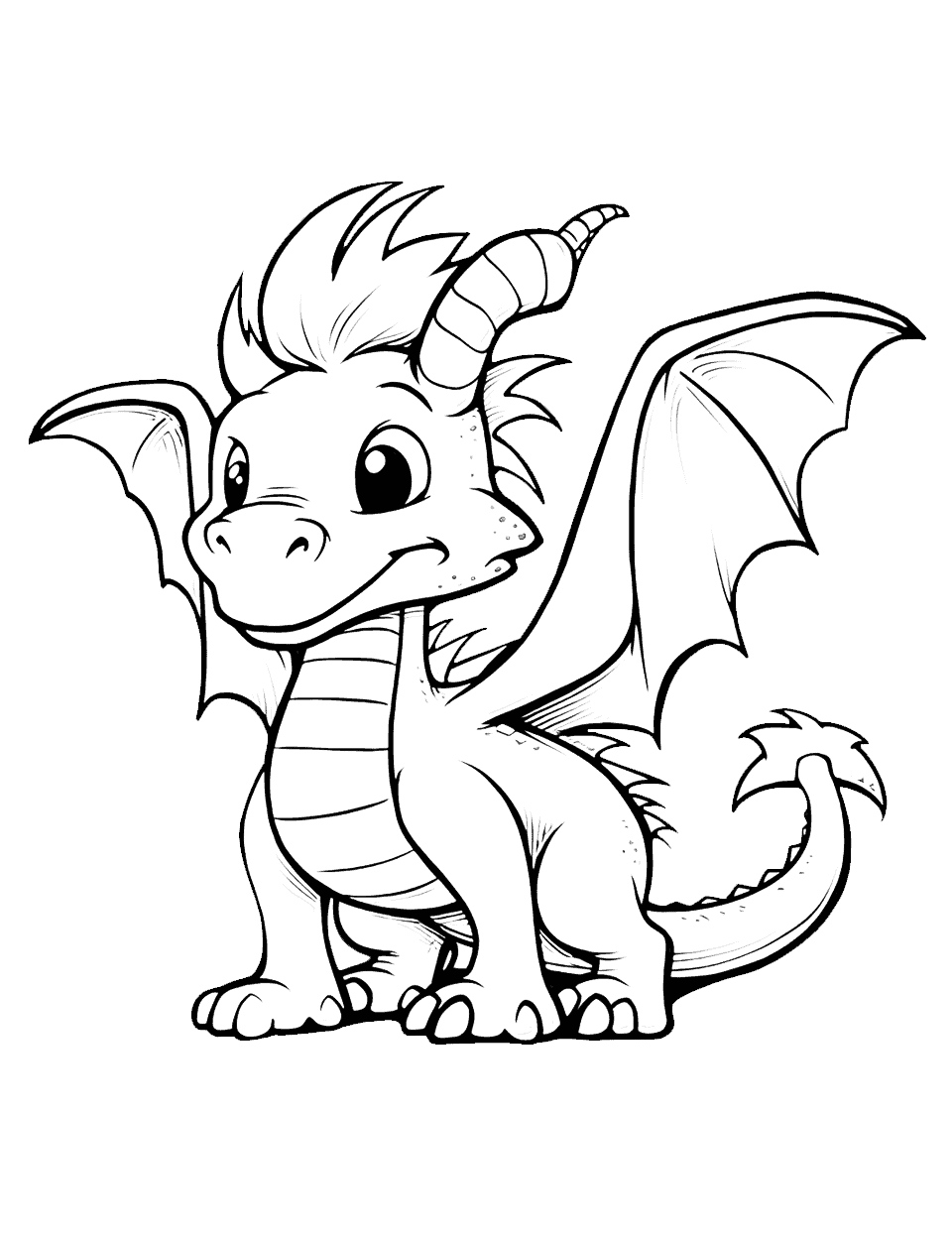 Night Fury Dragon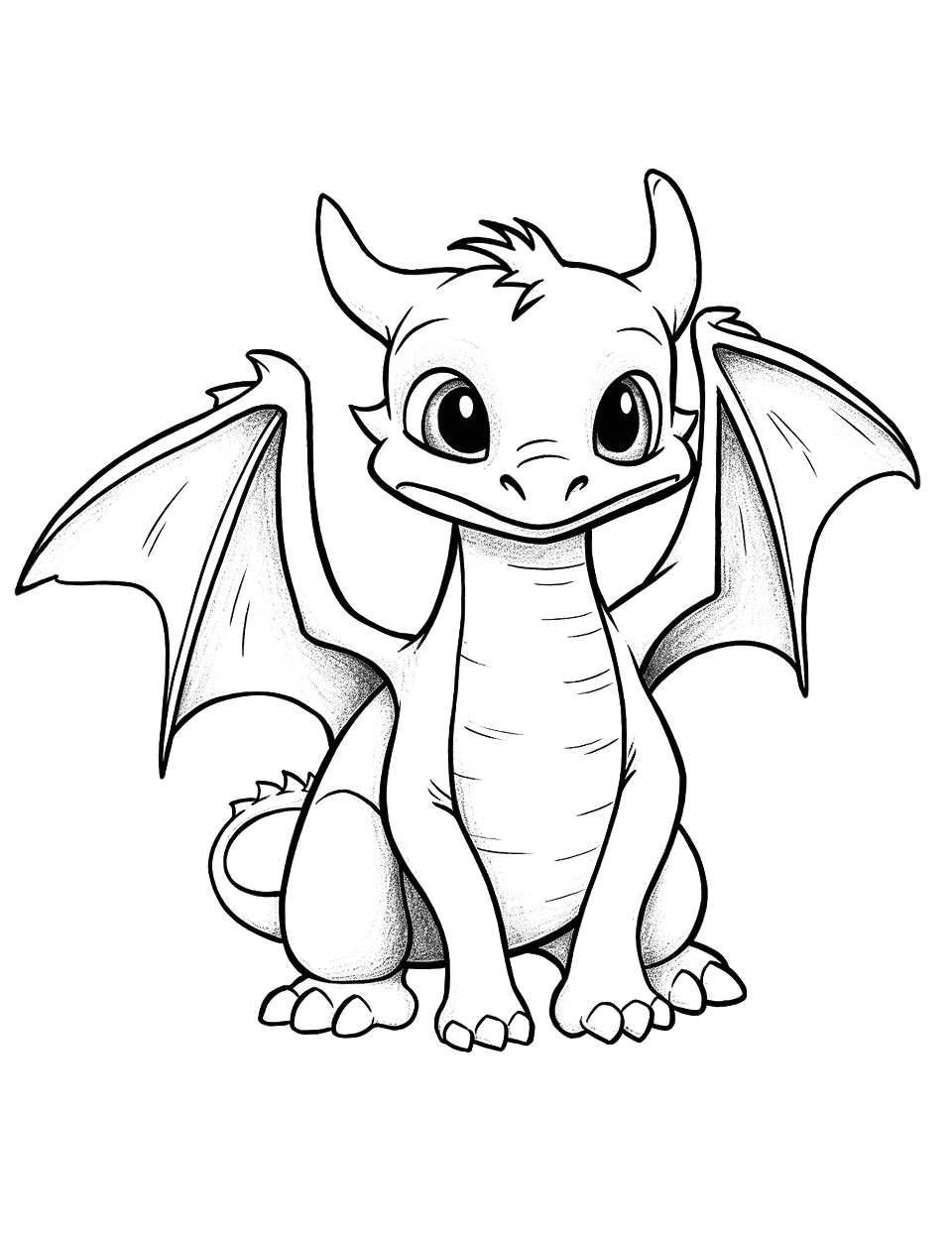 Cool Water Dragon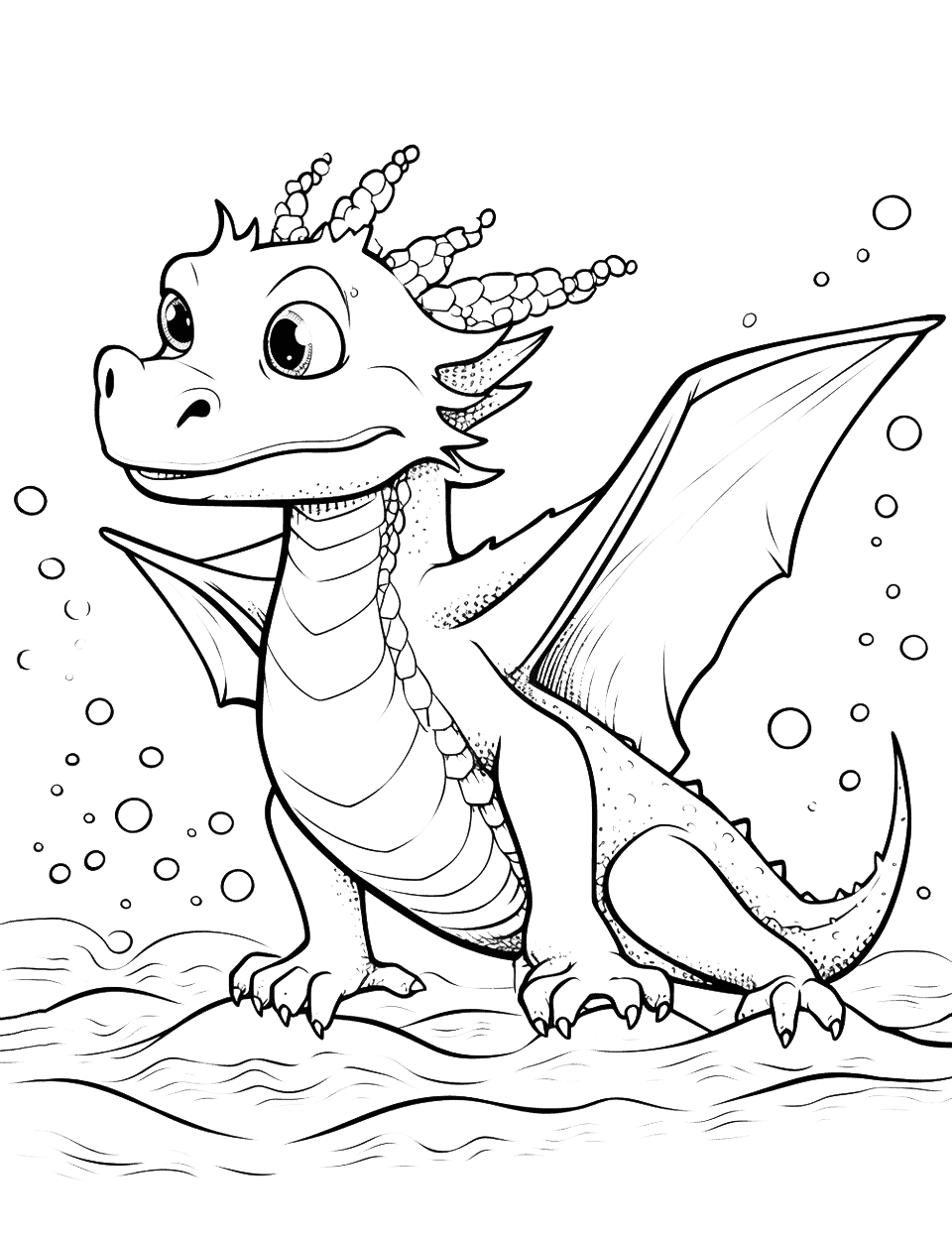 Nightwing Dragon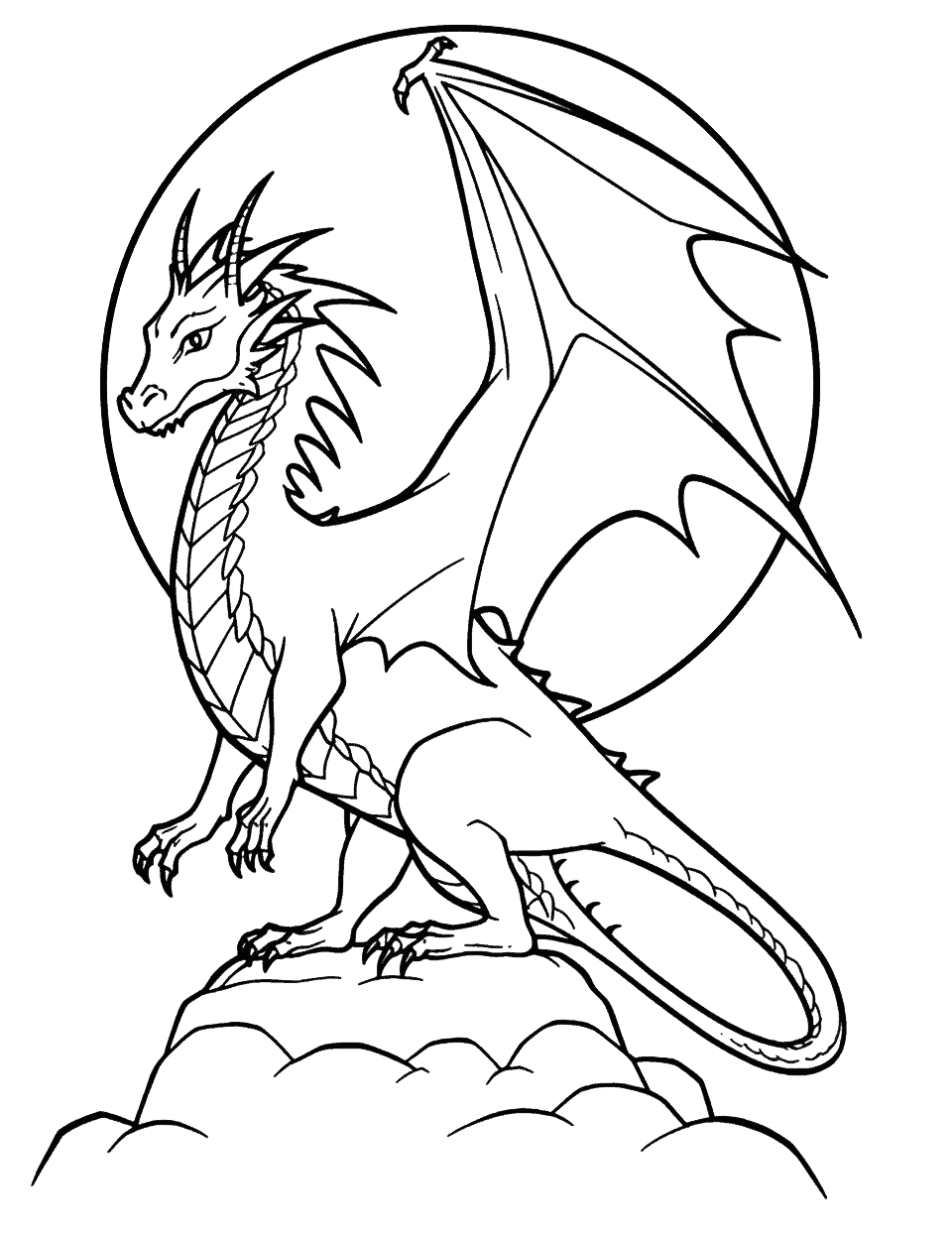 Mythical Dragon
c
Kawaii Toothless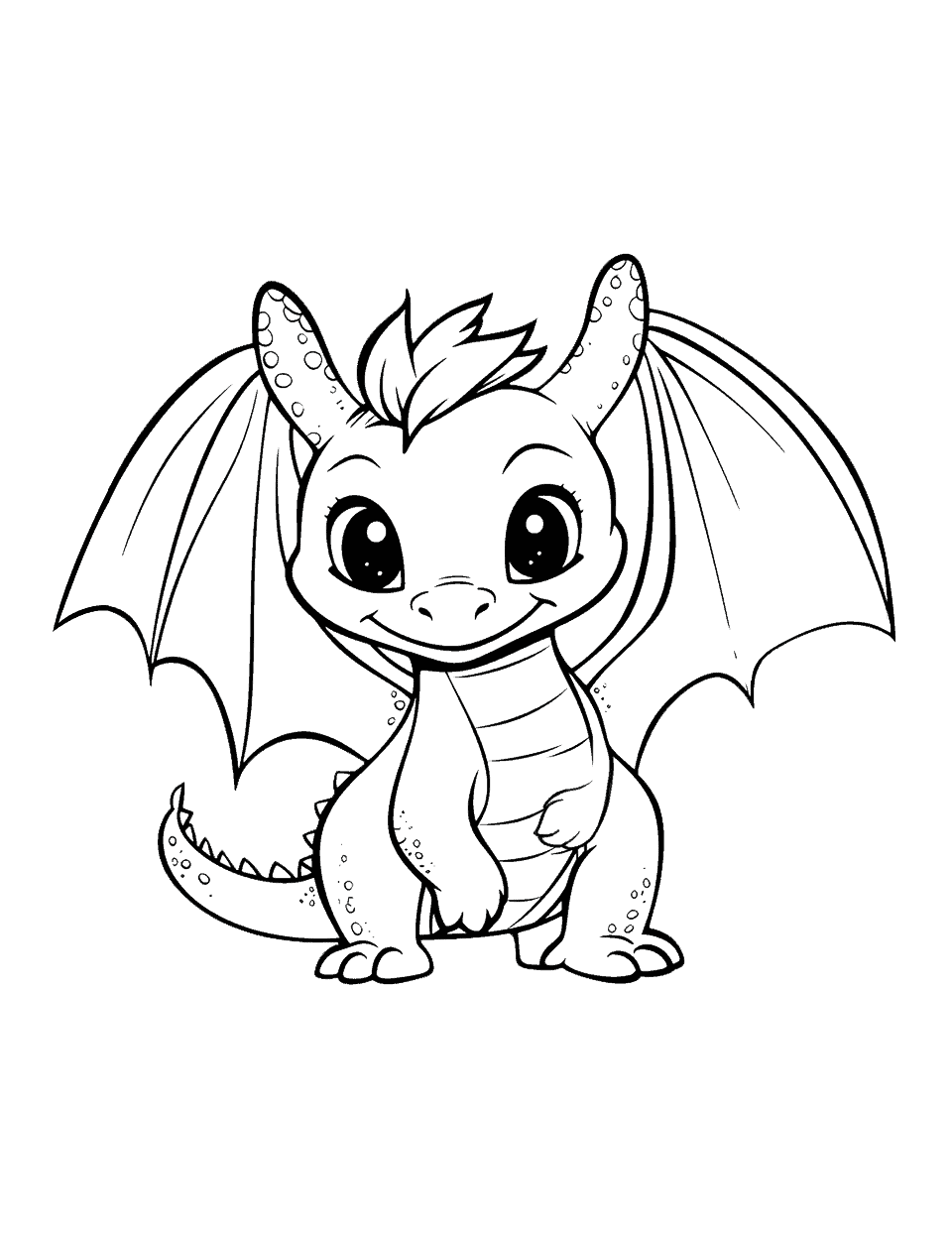 Icewing Dragon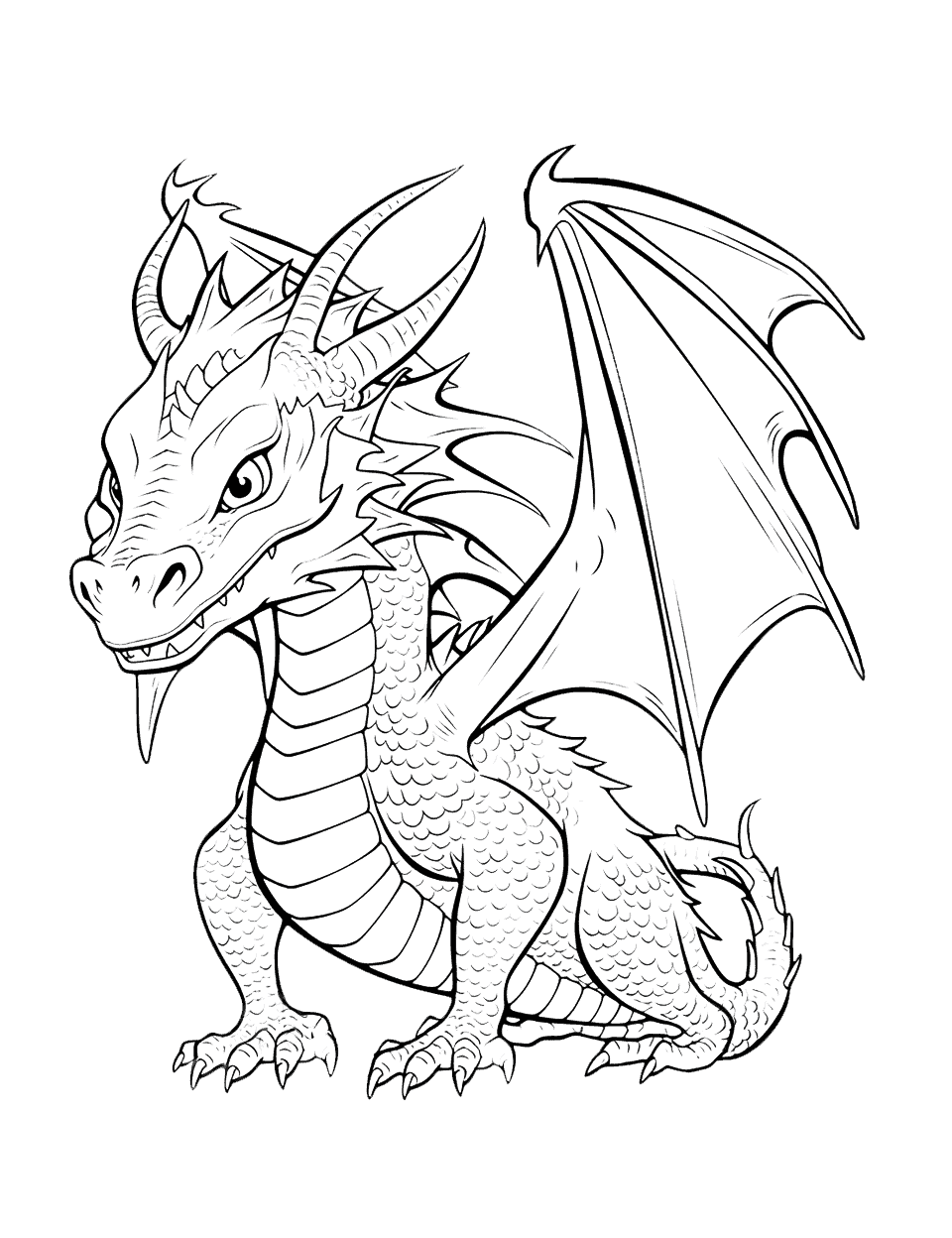 Dragon Art Coloring Sheet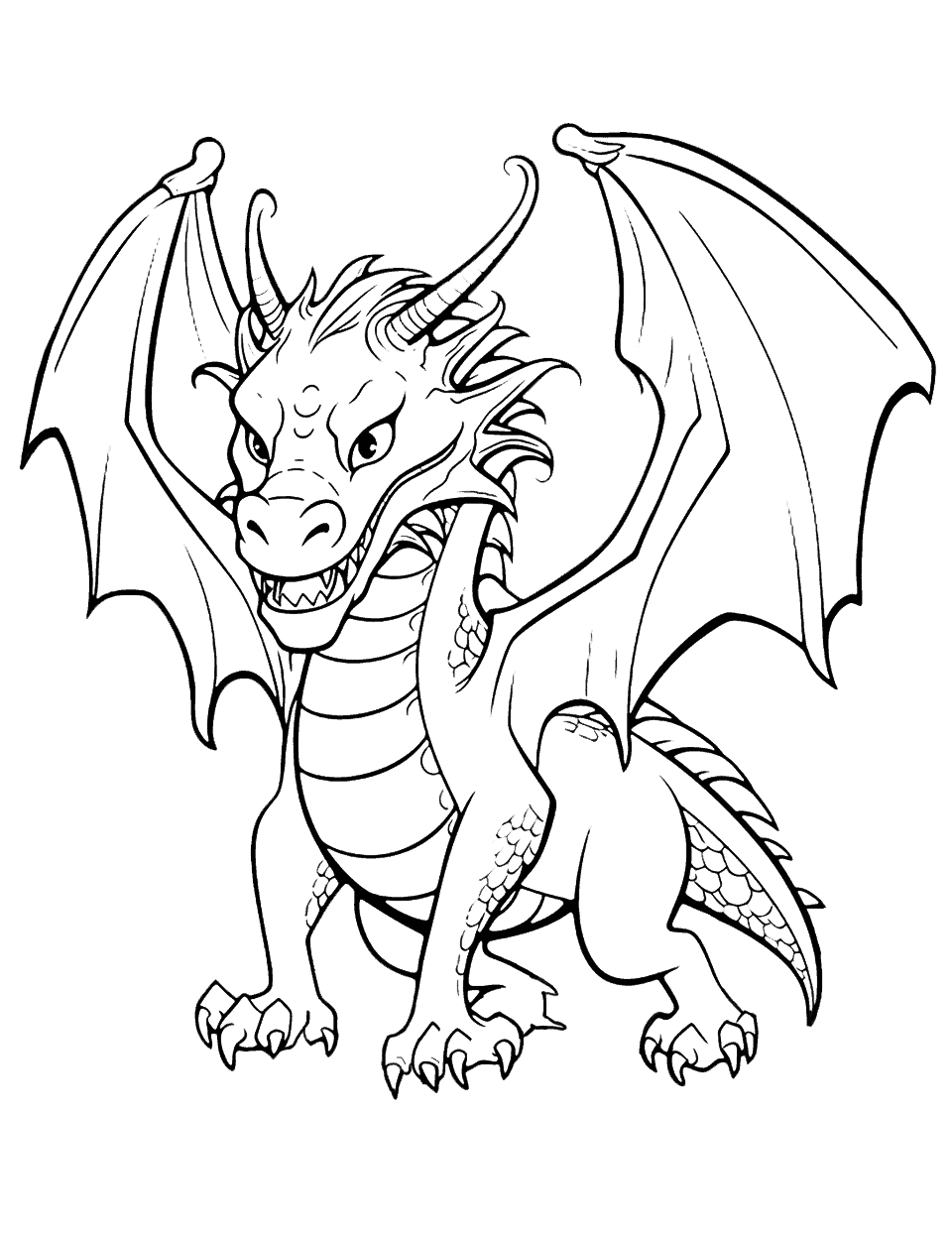 Seawing Dragon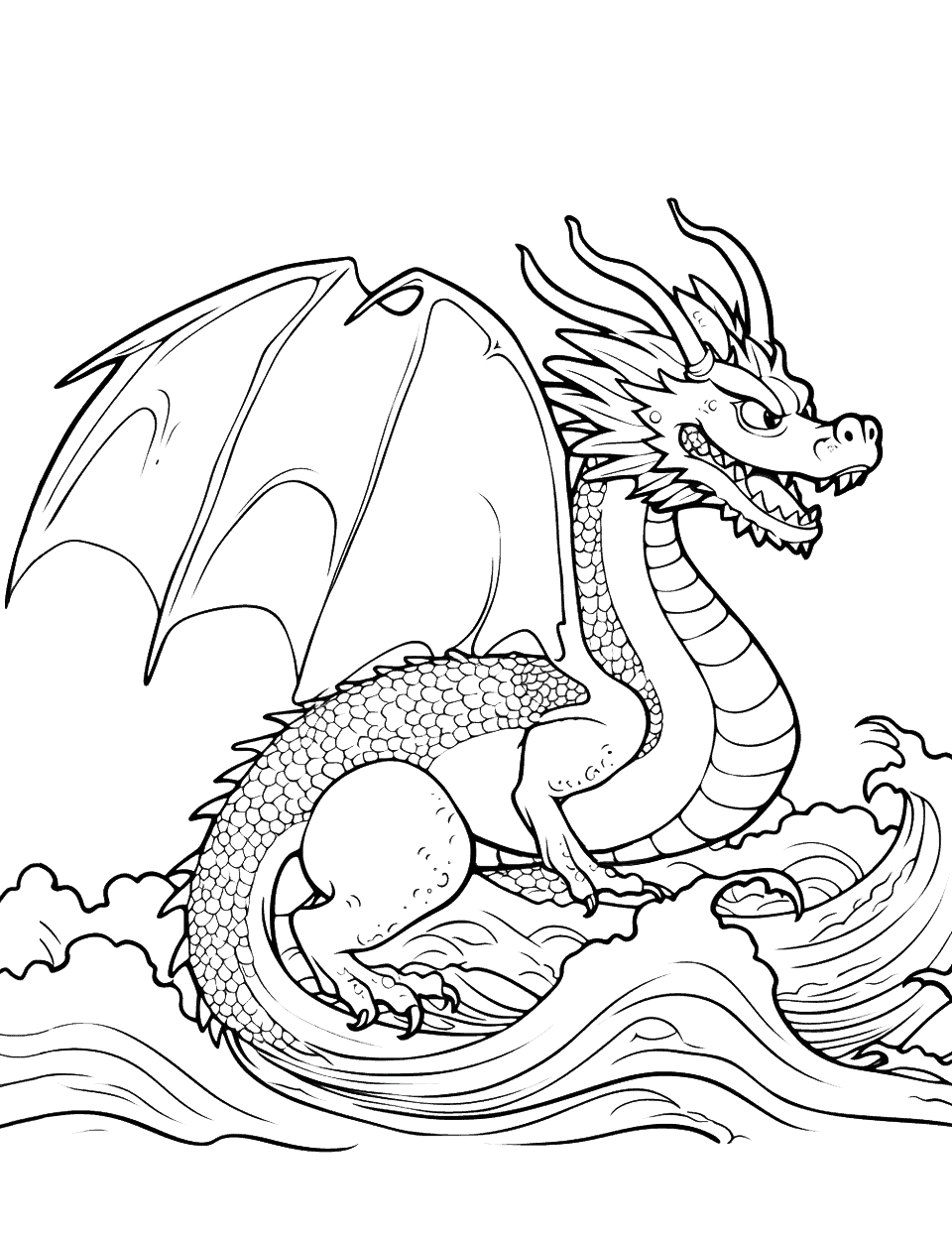 Ninjago Dragon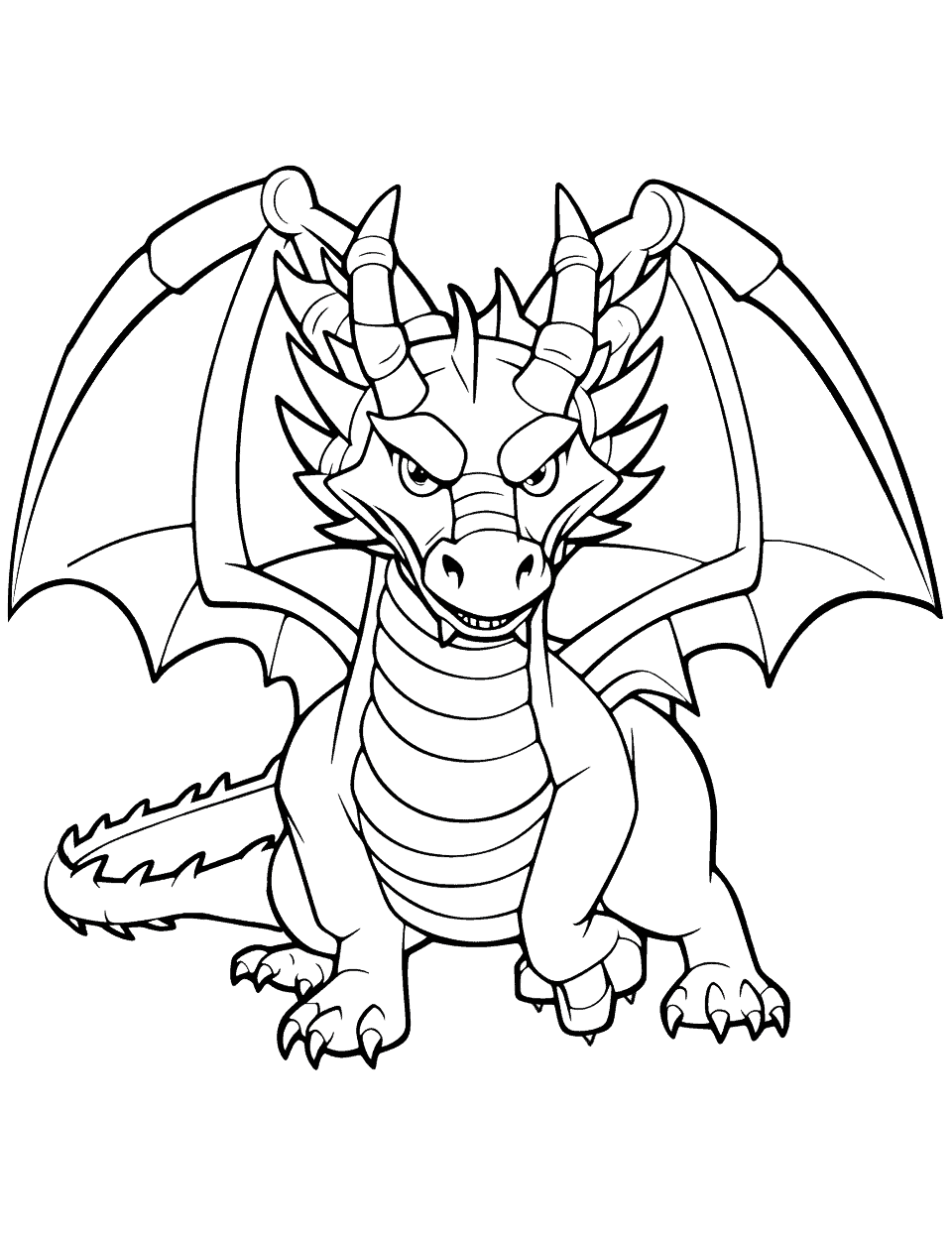 Ice Dragon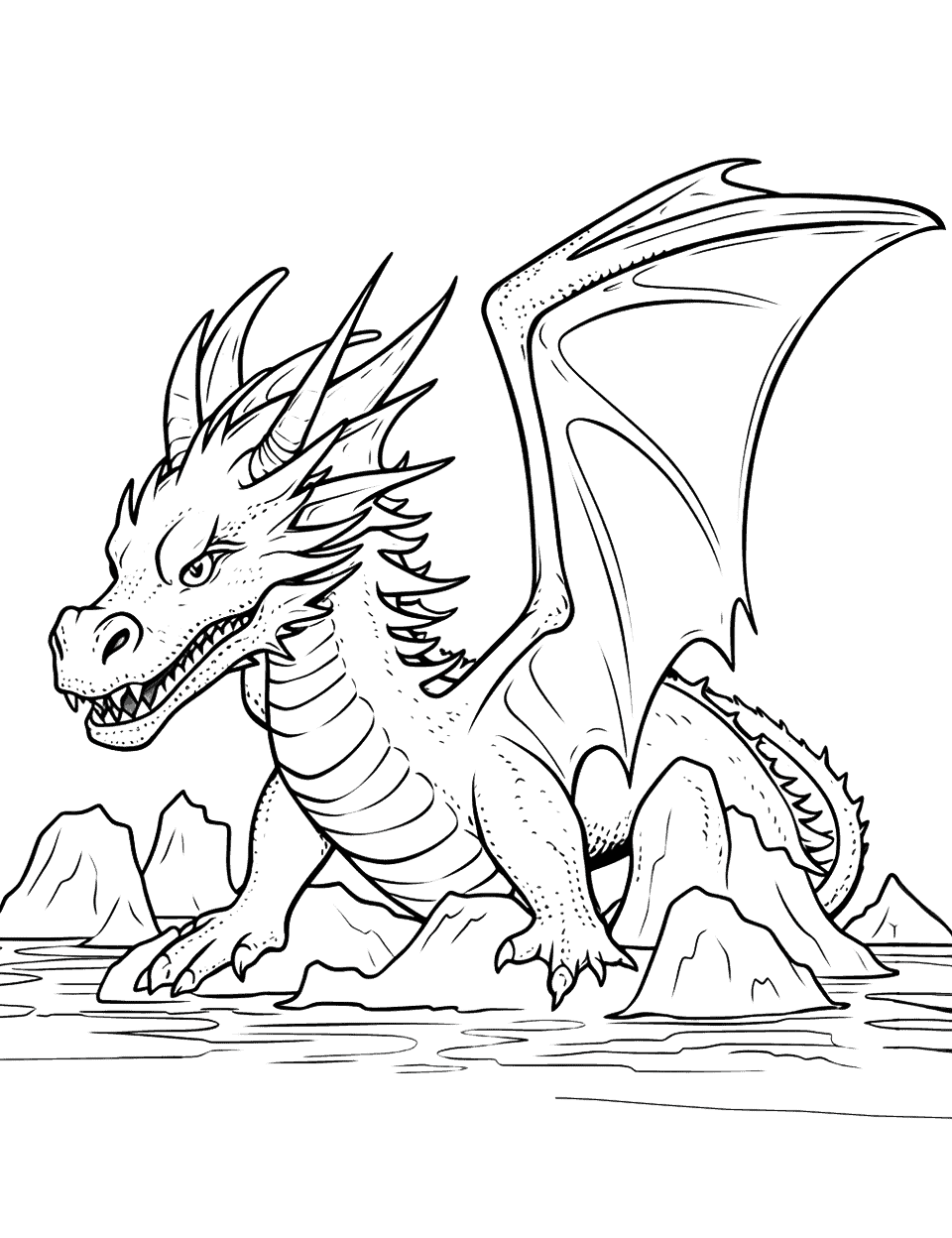 Dragon Drawing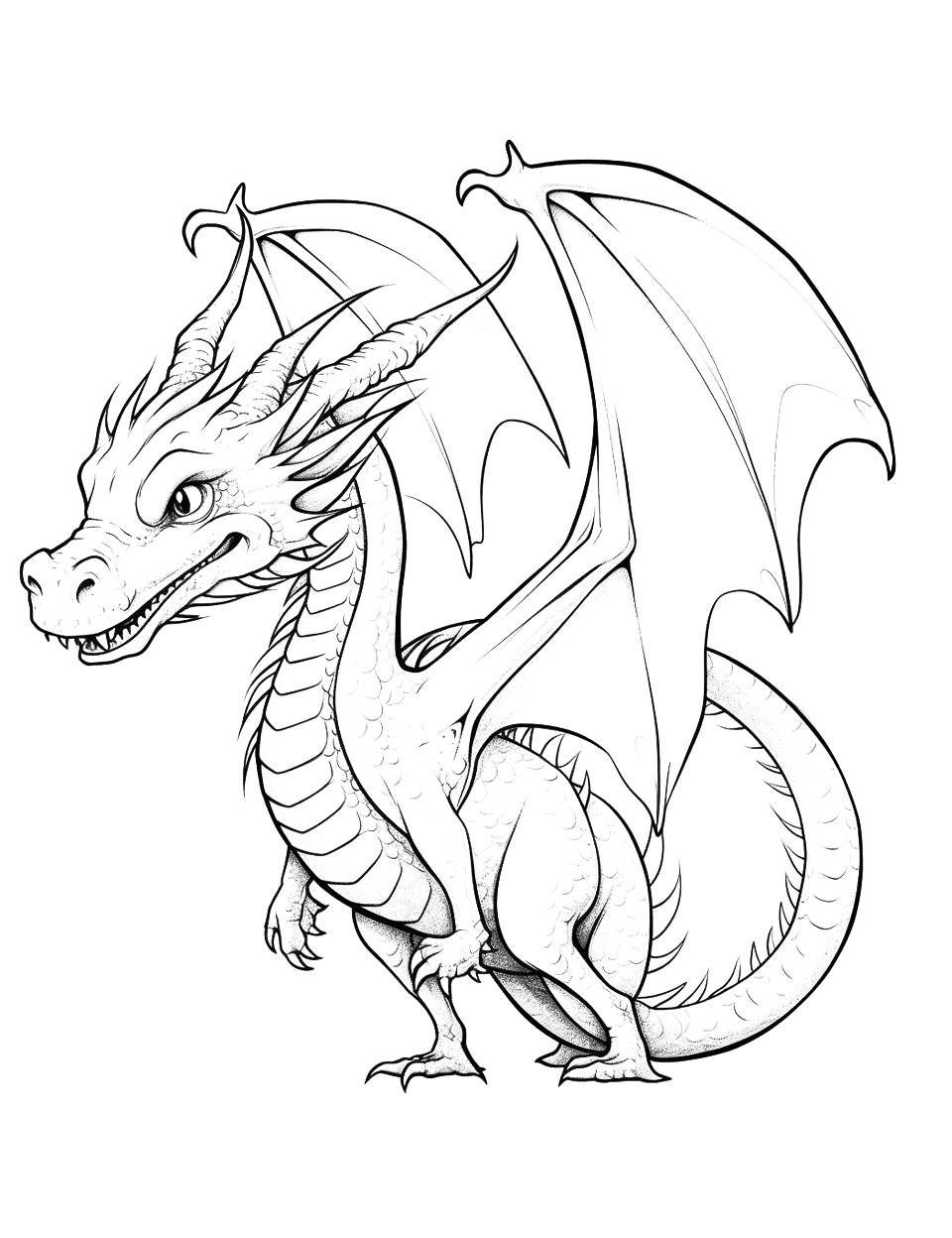 Lightning Dragon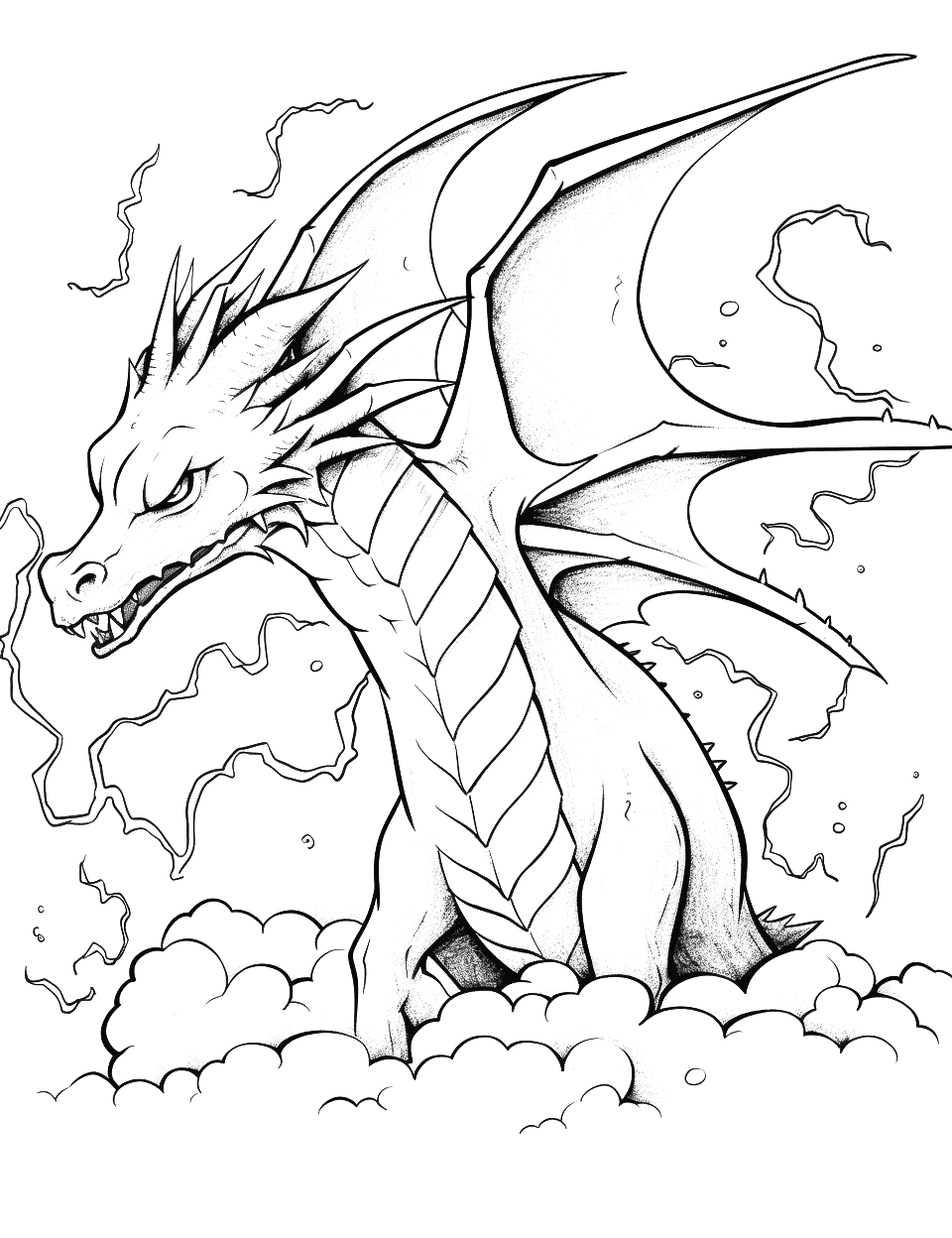 Detailed Dragon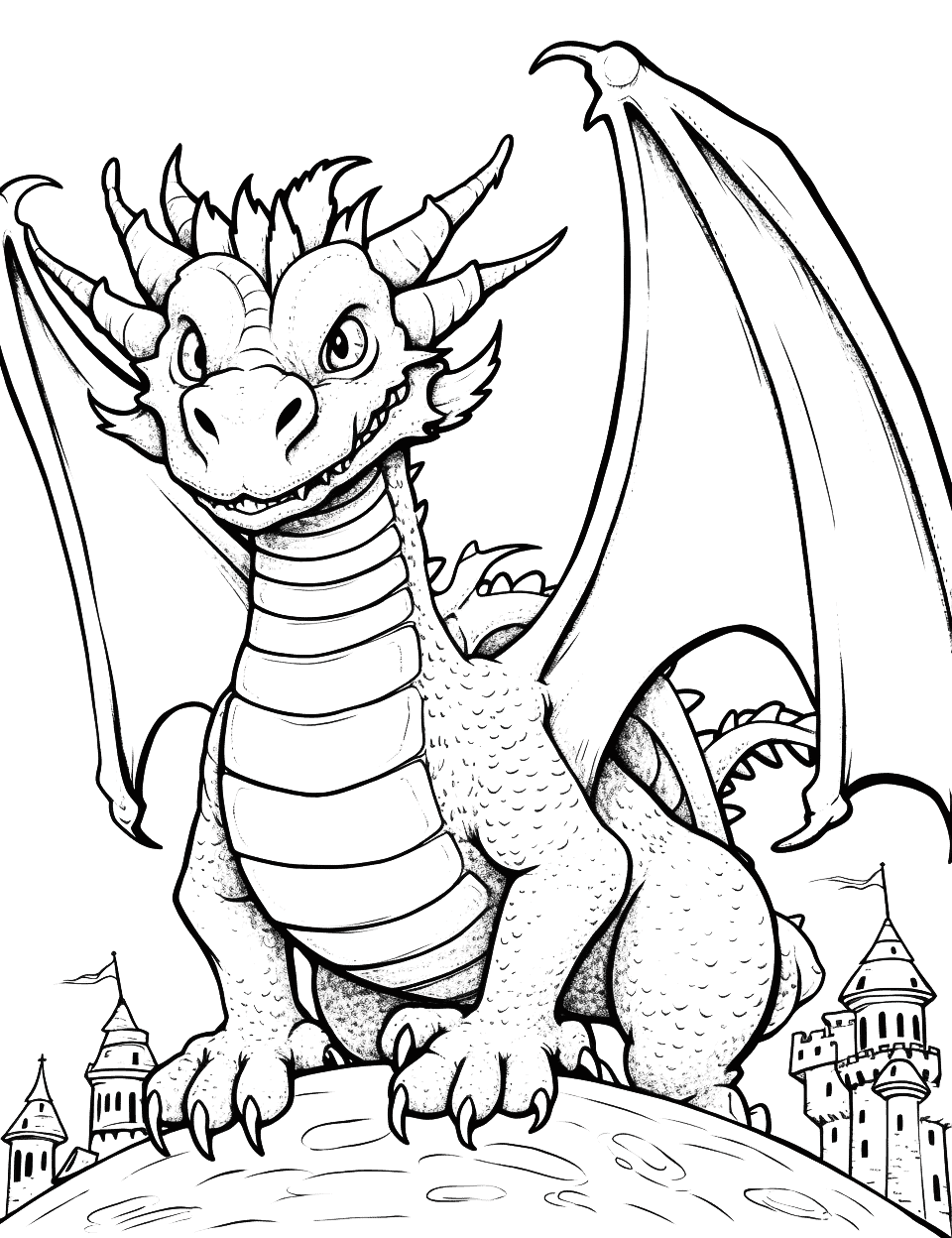 Chibi Dragon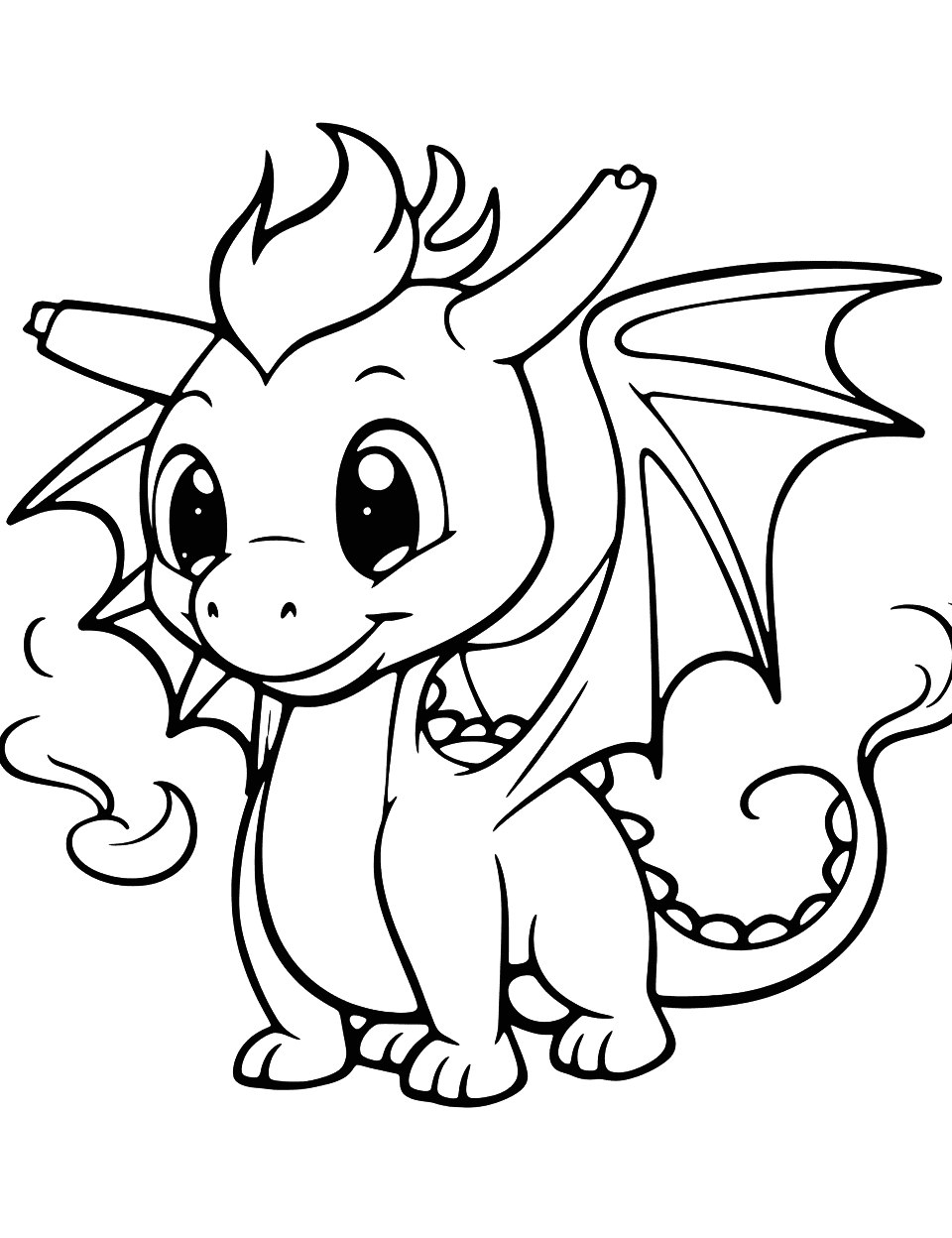 Baby Night Fury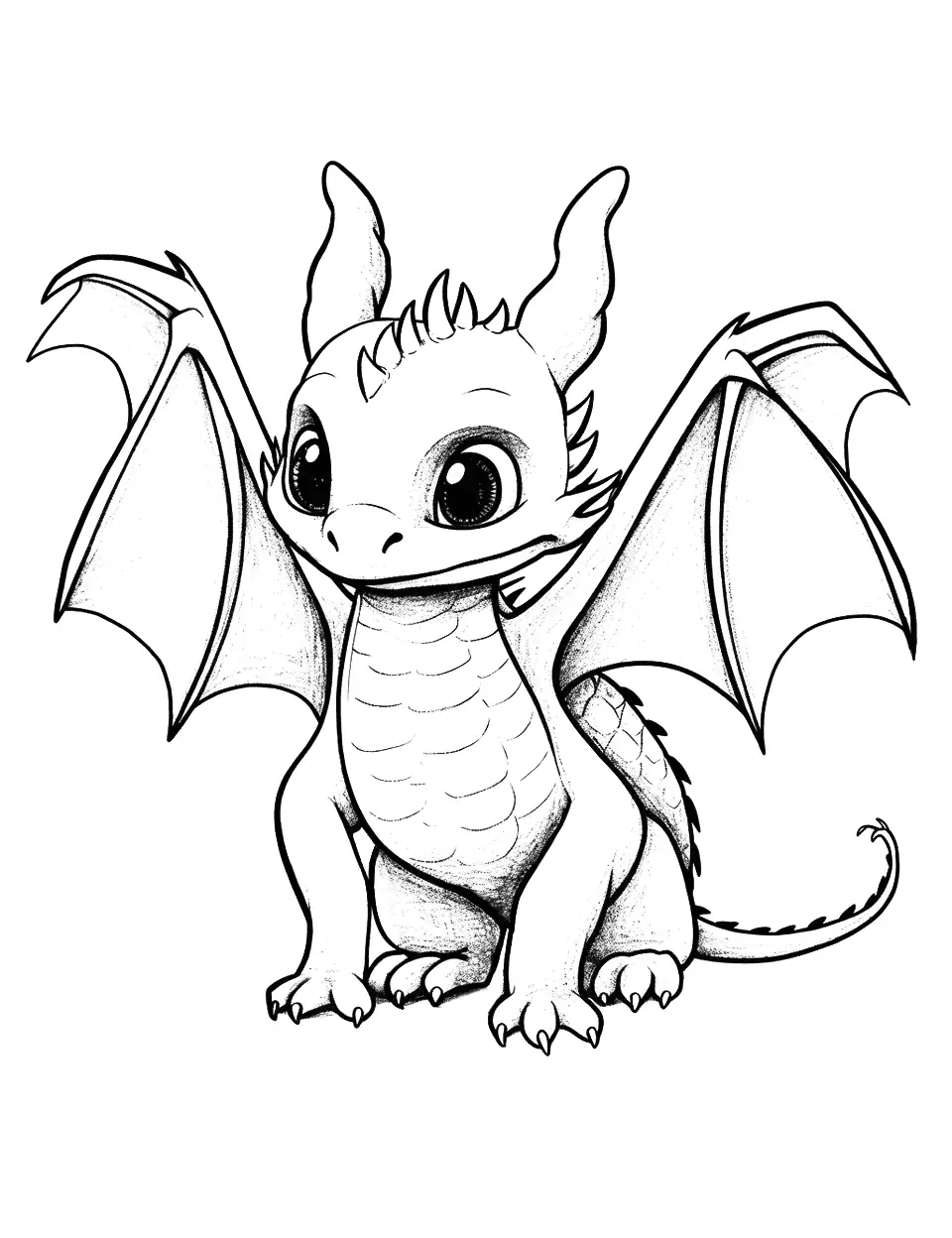 Fantasy Dragon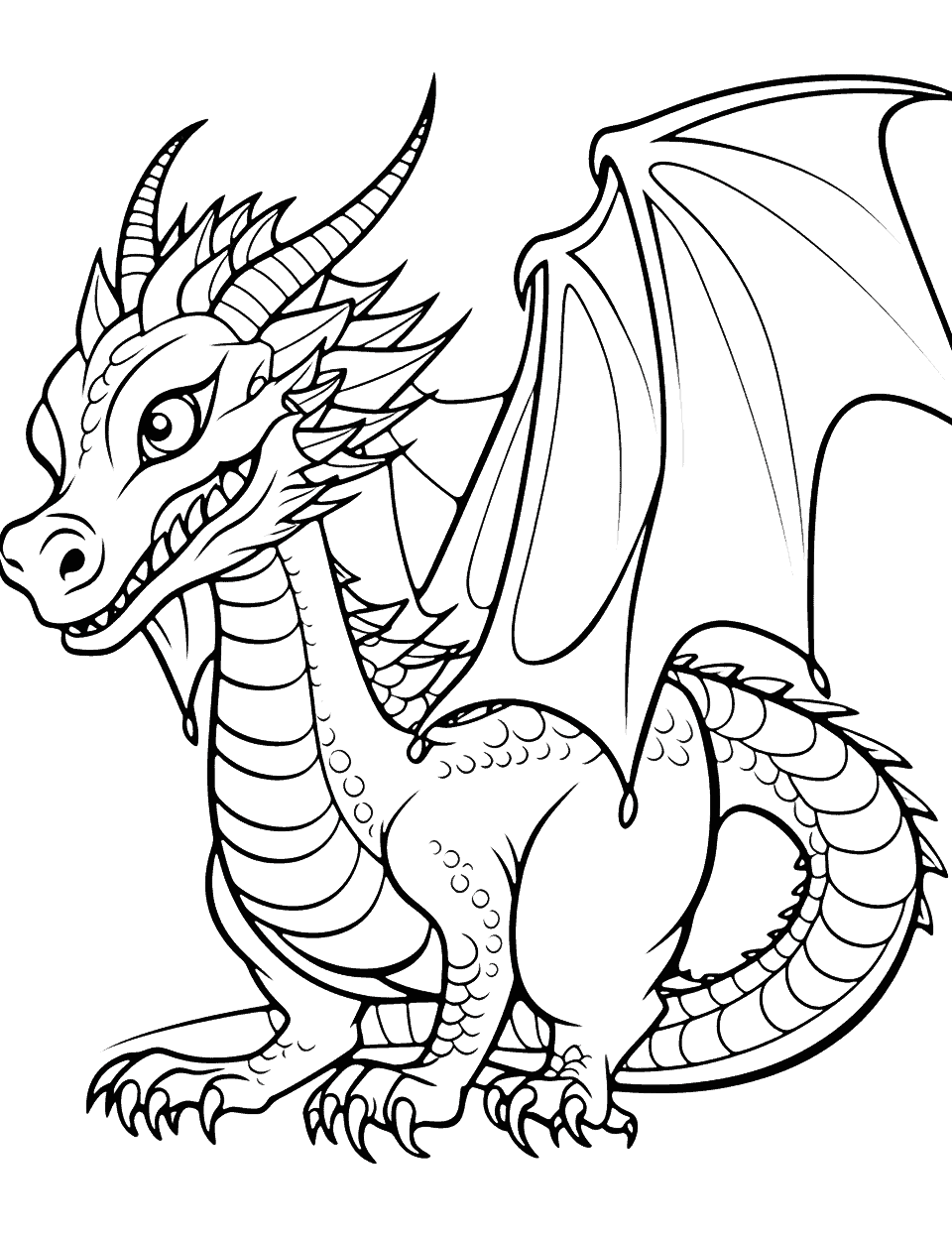 Dragon and Moon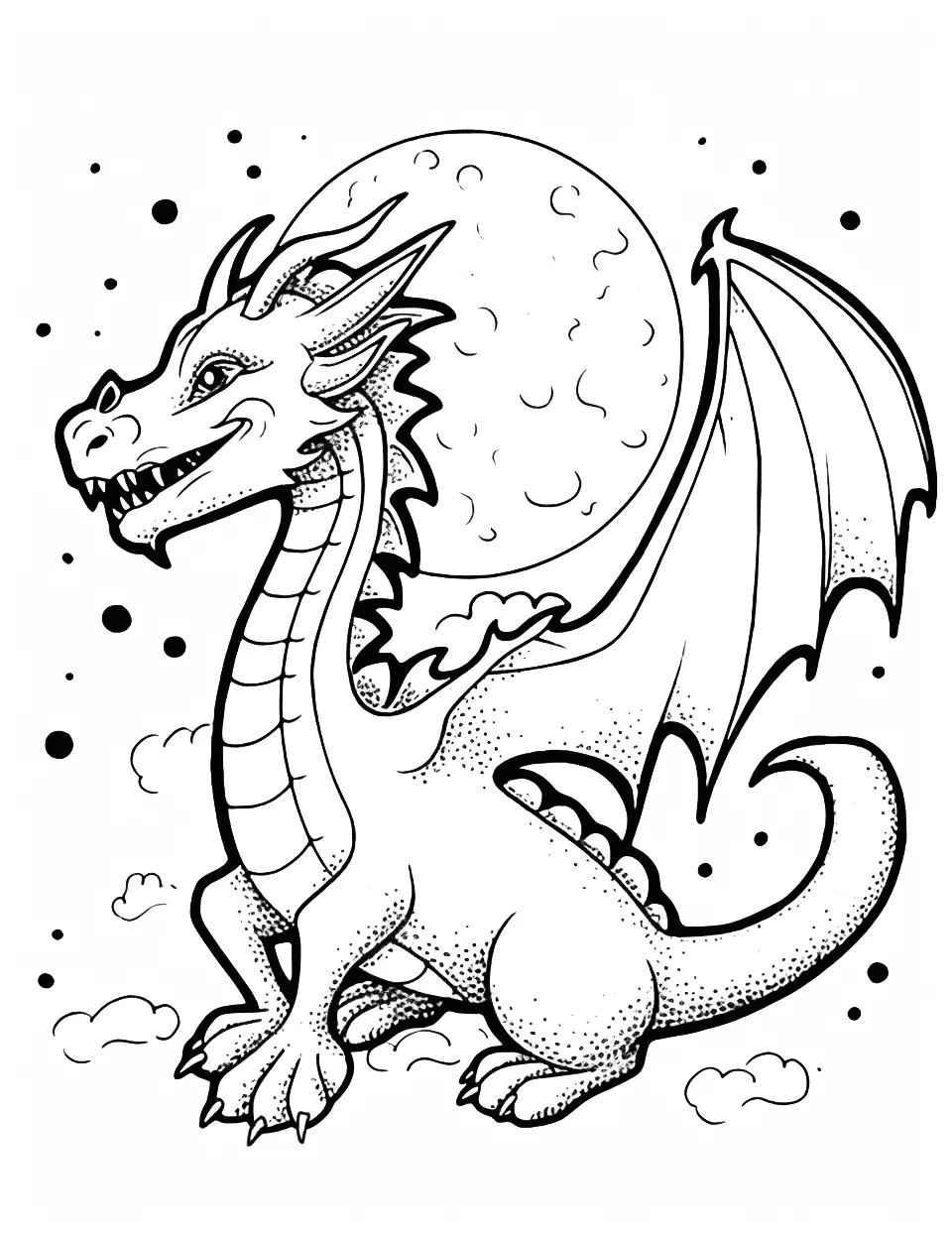 Toothless Dragon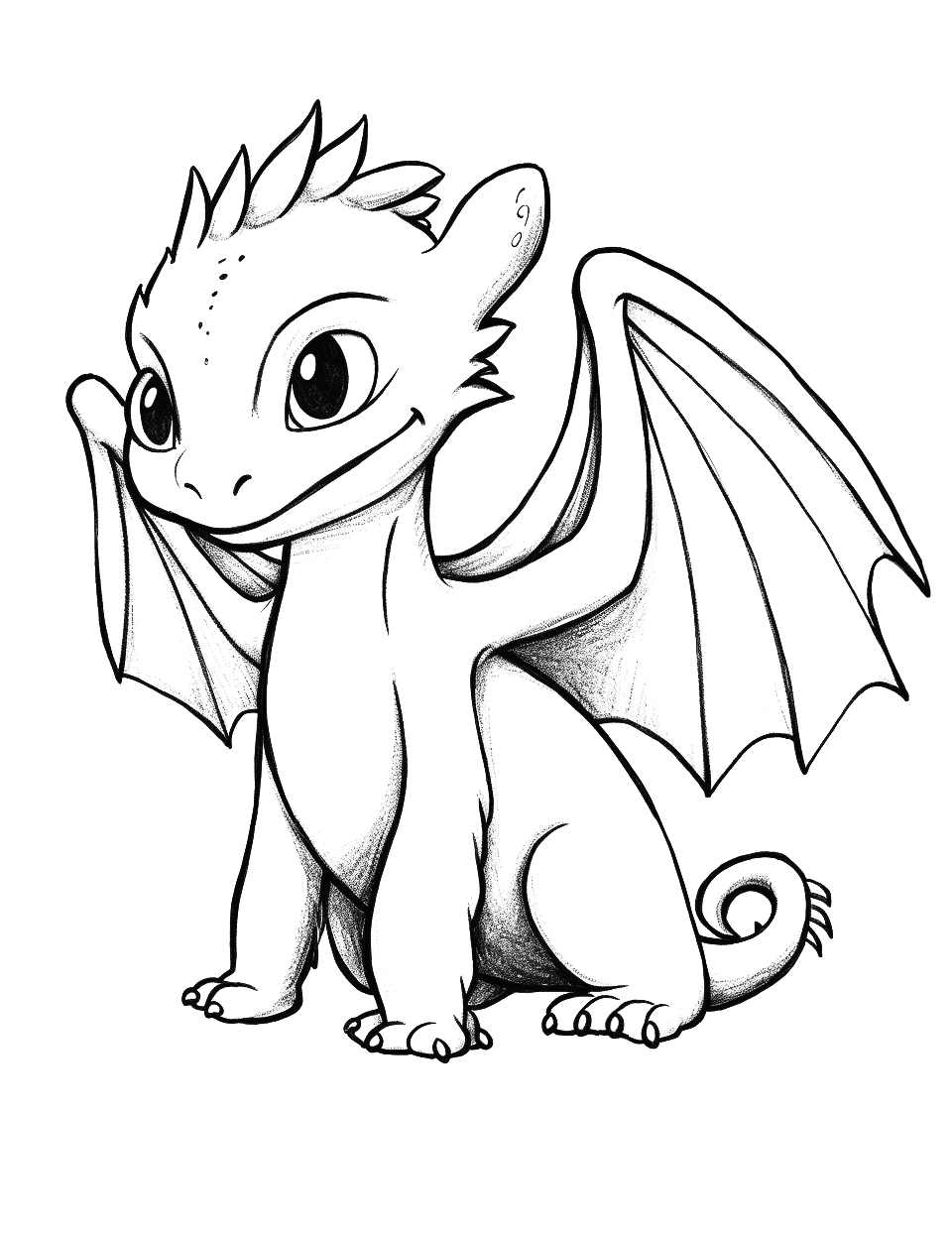 Cool Dragon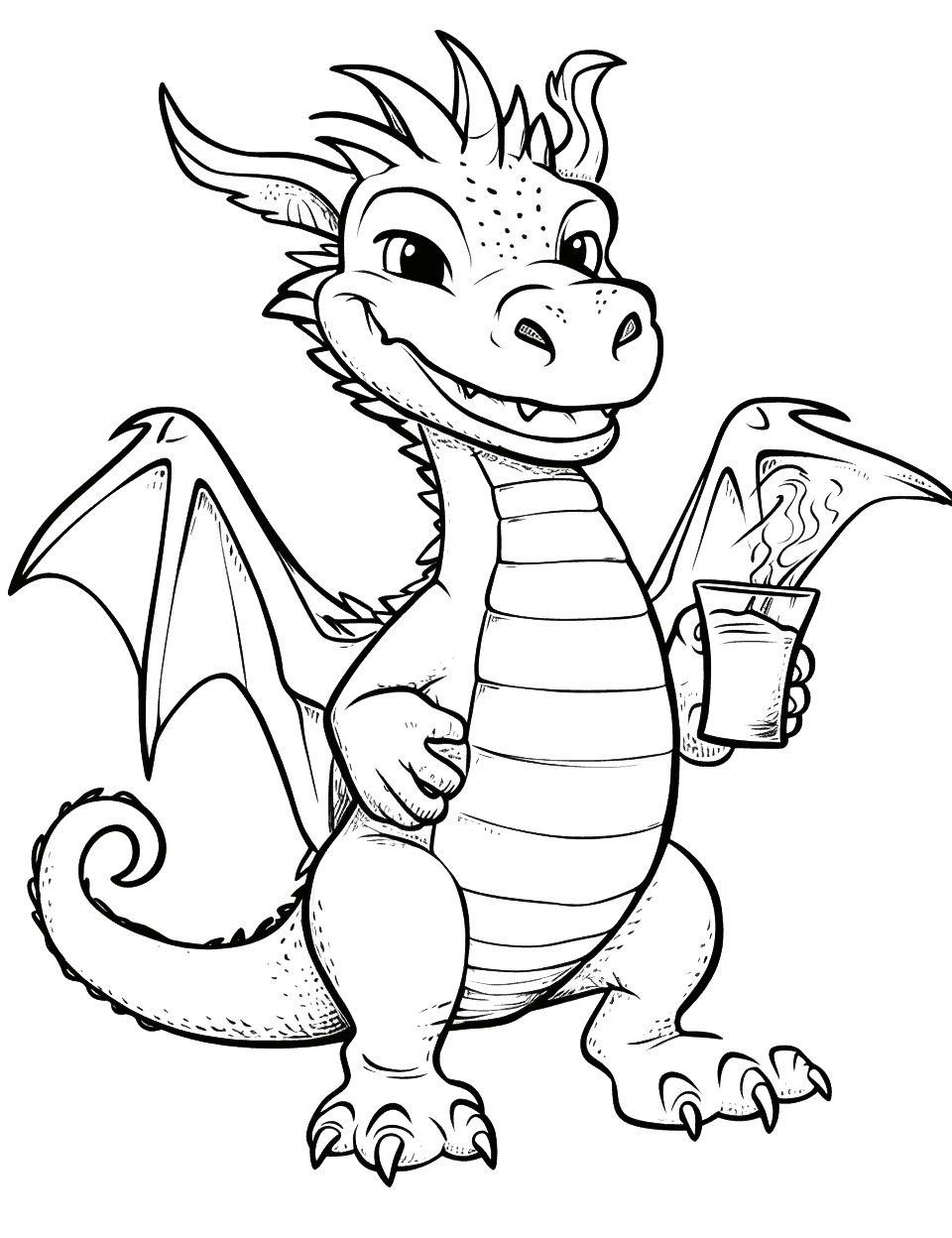 Dragon and Knight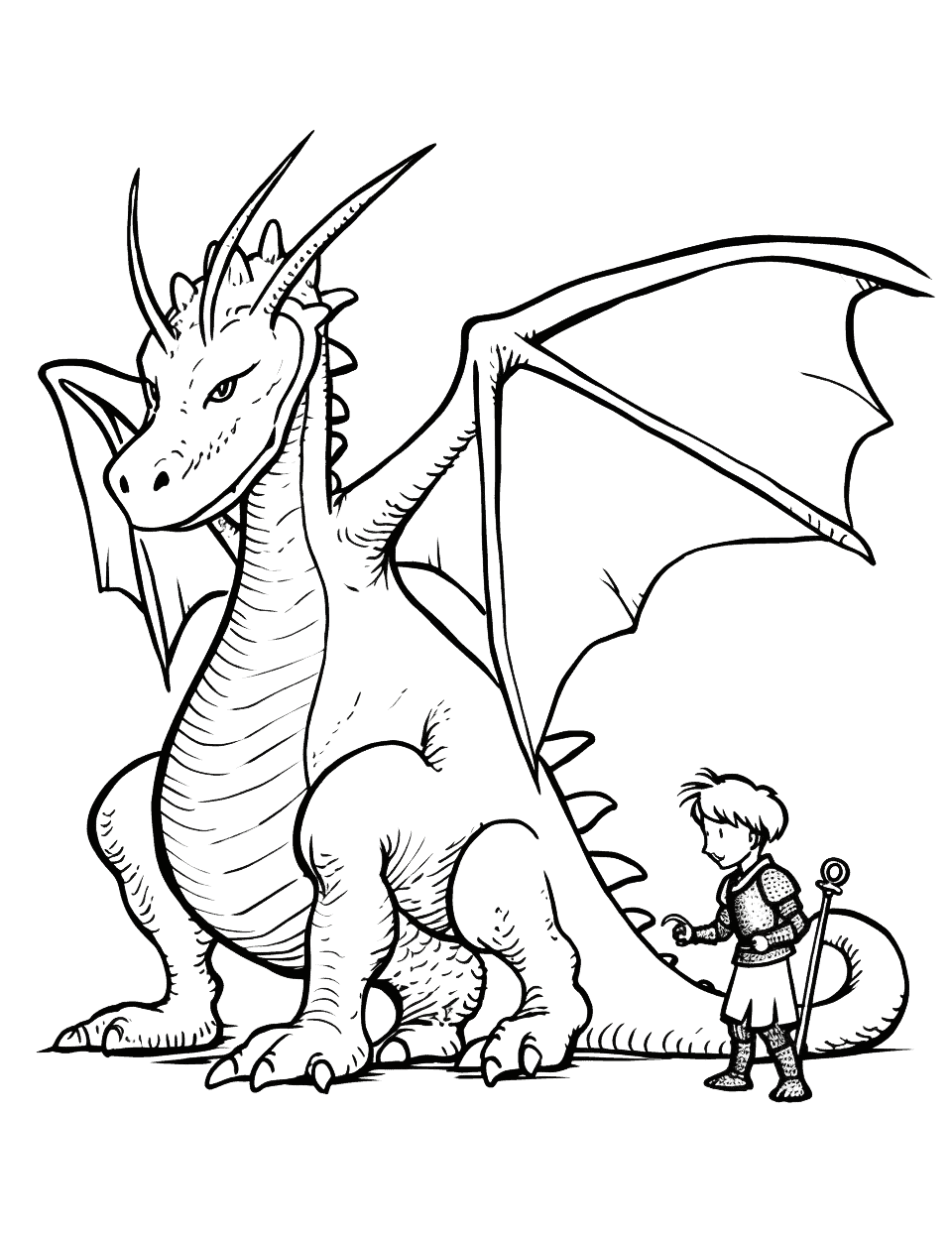 Kawaii Baby Dragon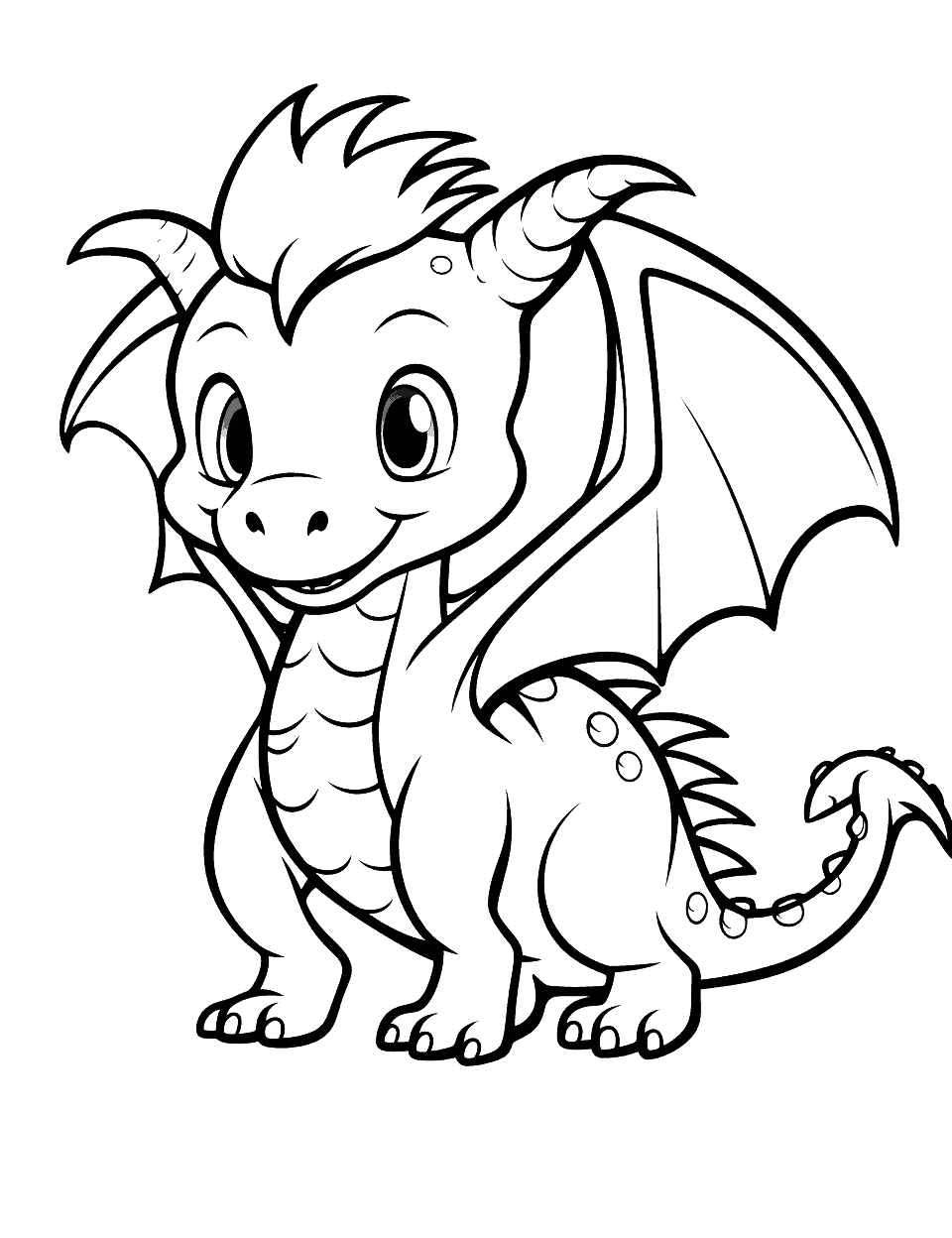 Dragon's Treasure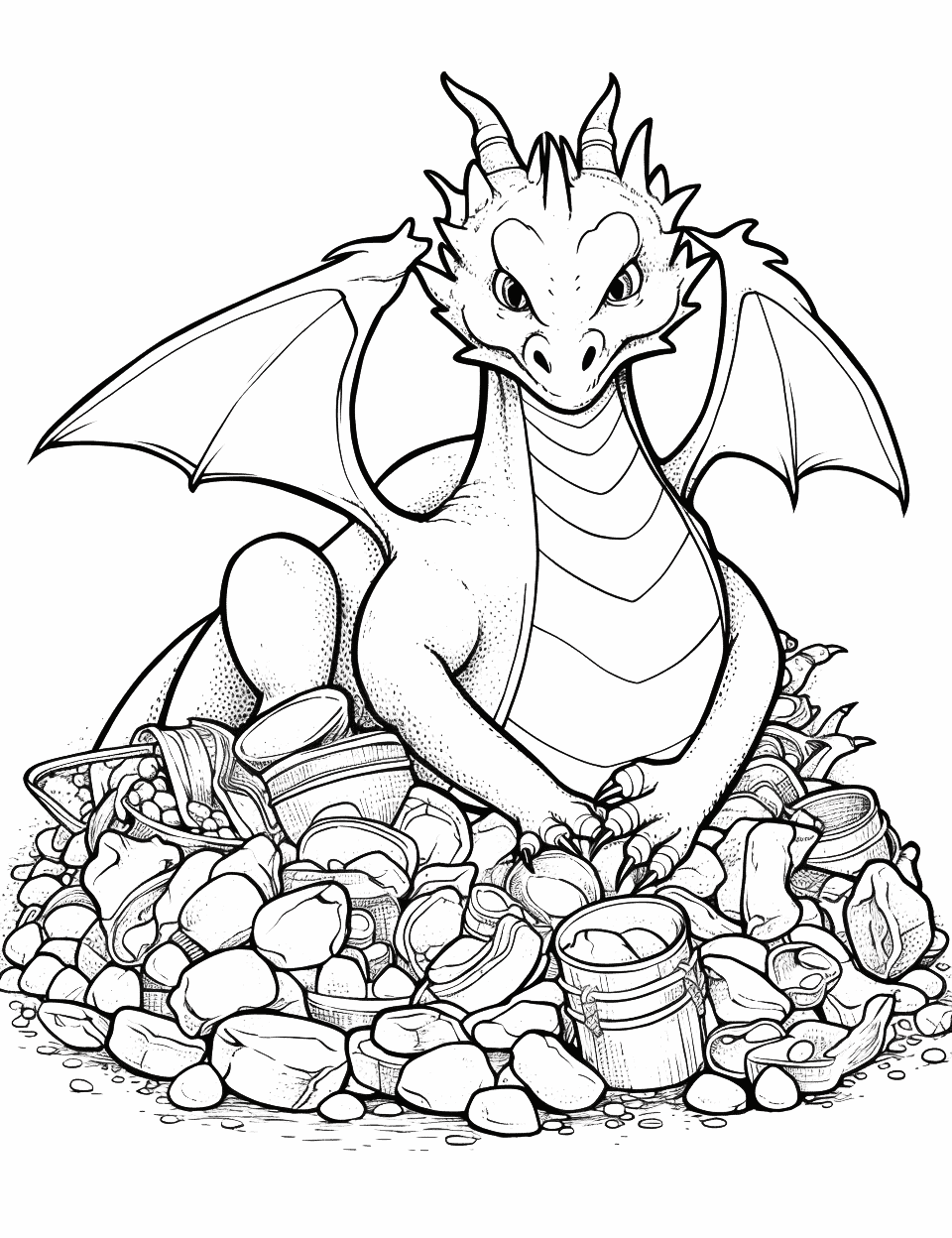 Fire-breathing Dragon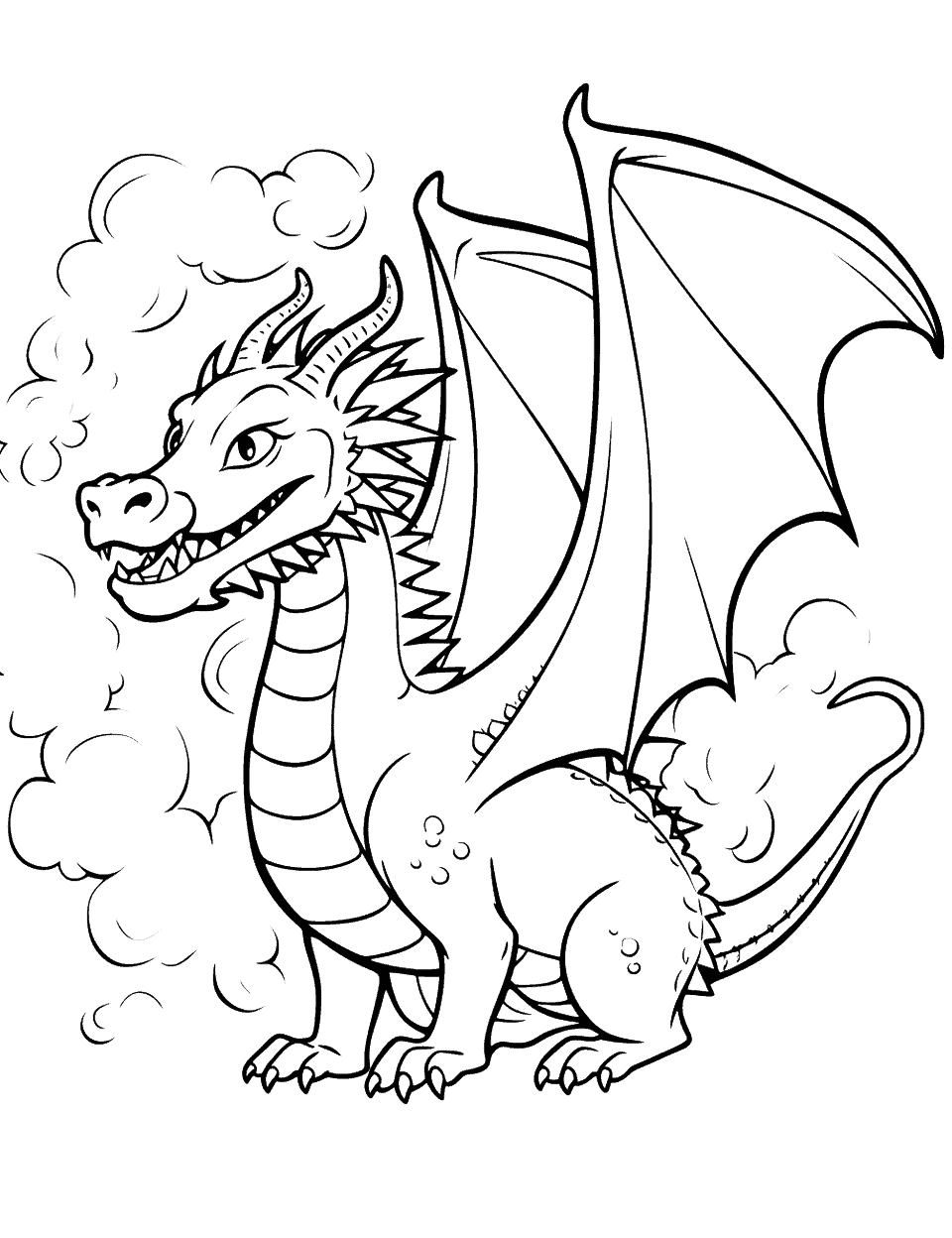 Dragon and Princess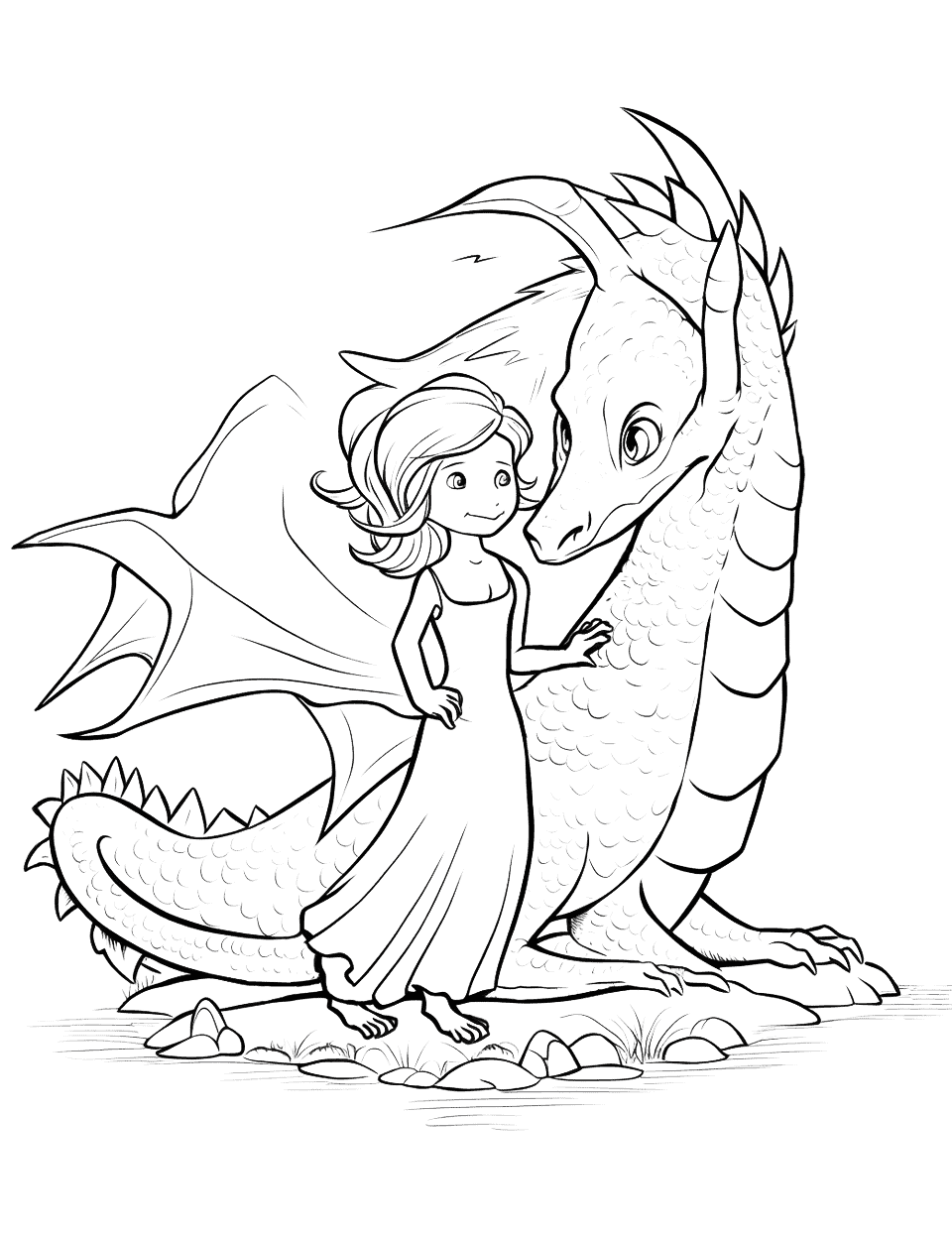 Icewing Baby Dragon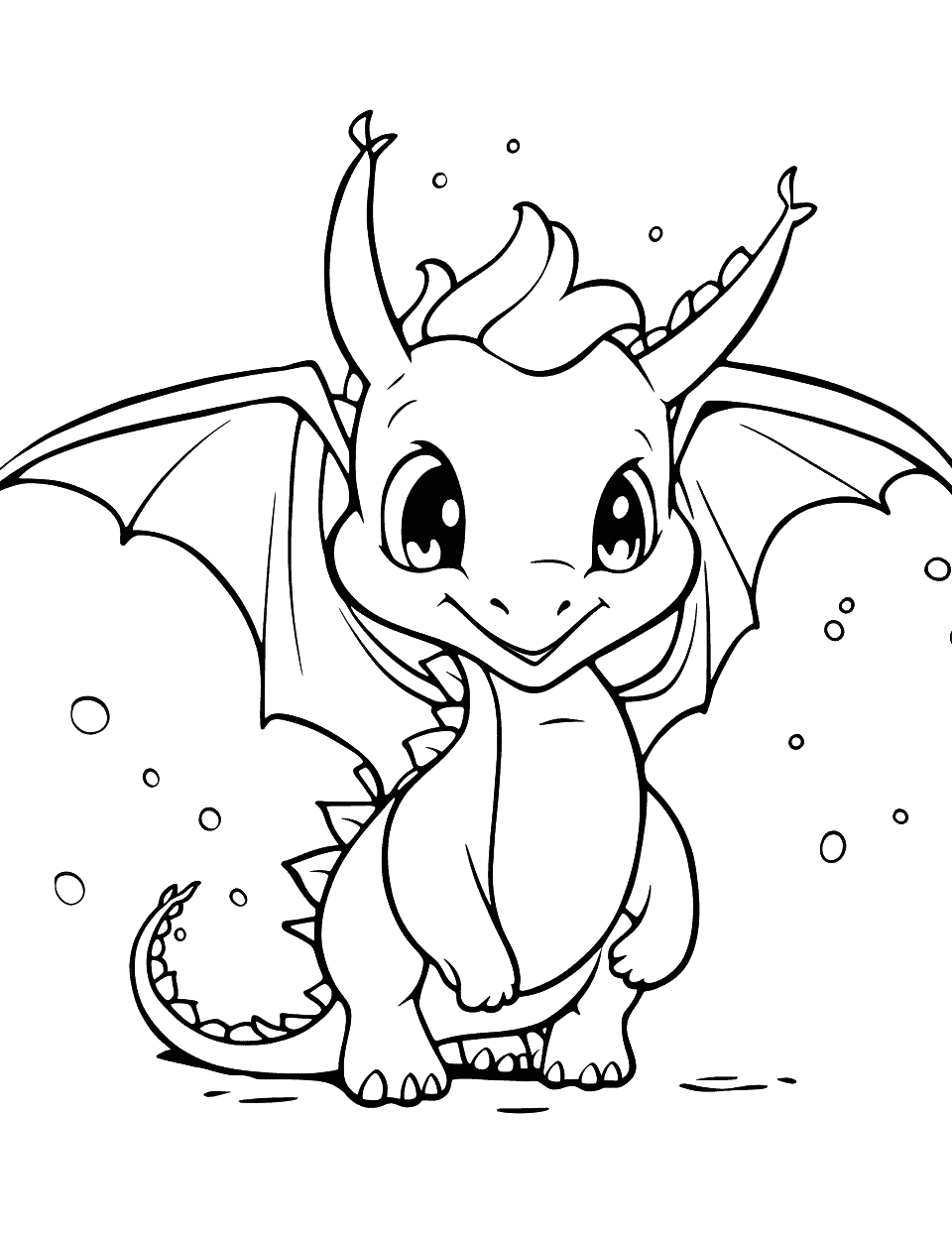 Hydra Battle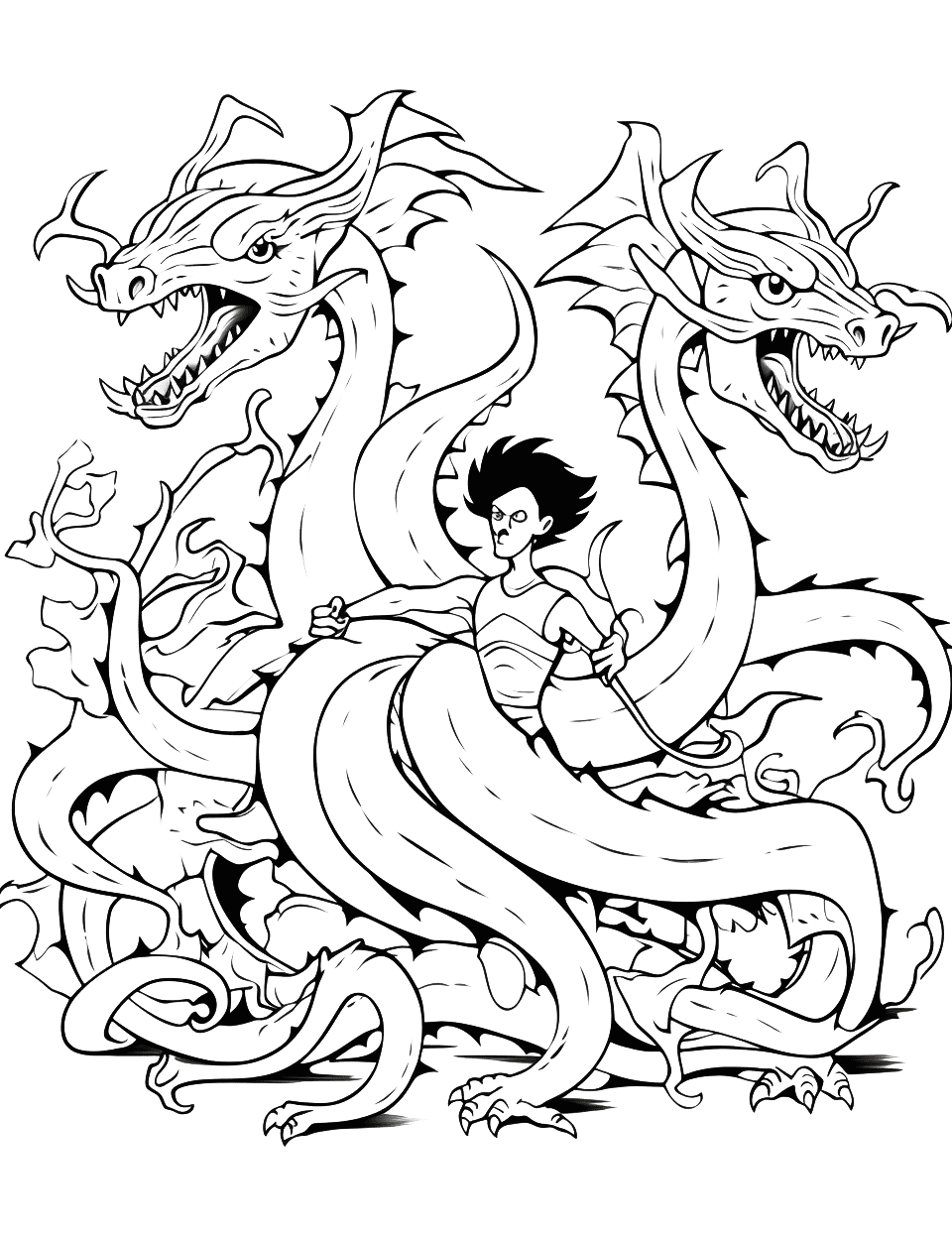 Easy Dragon Drawing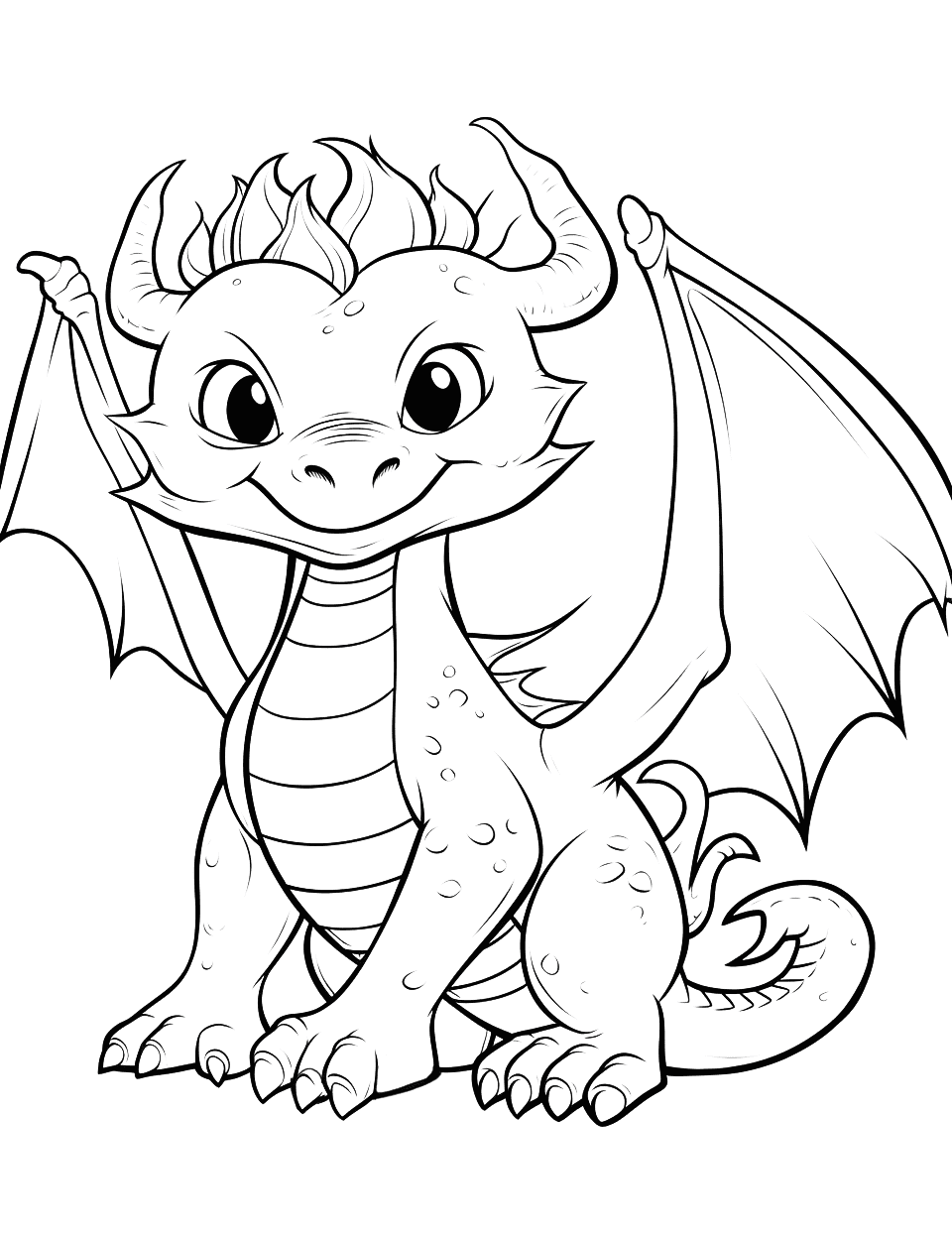 Dragon and Castle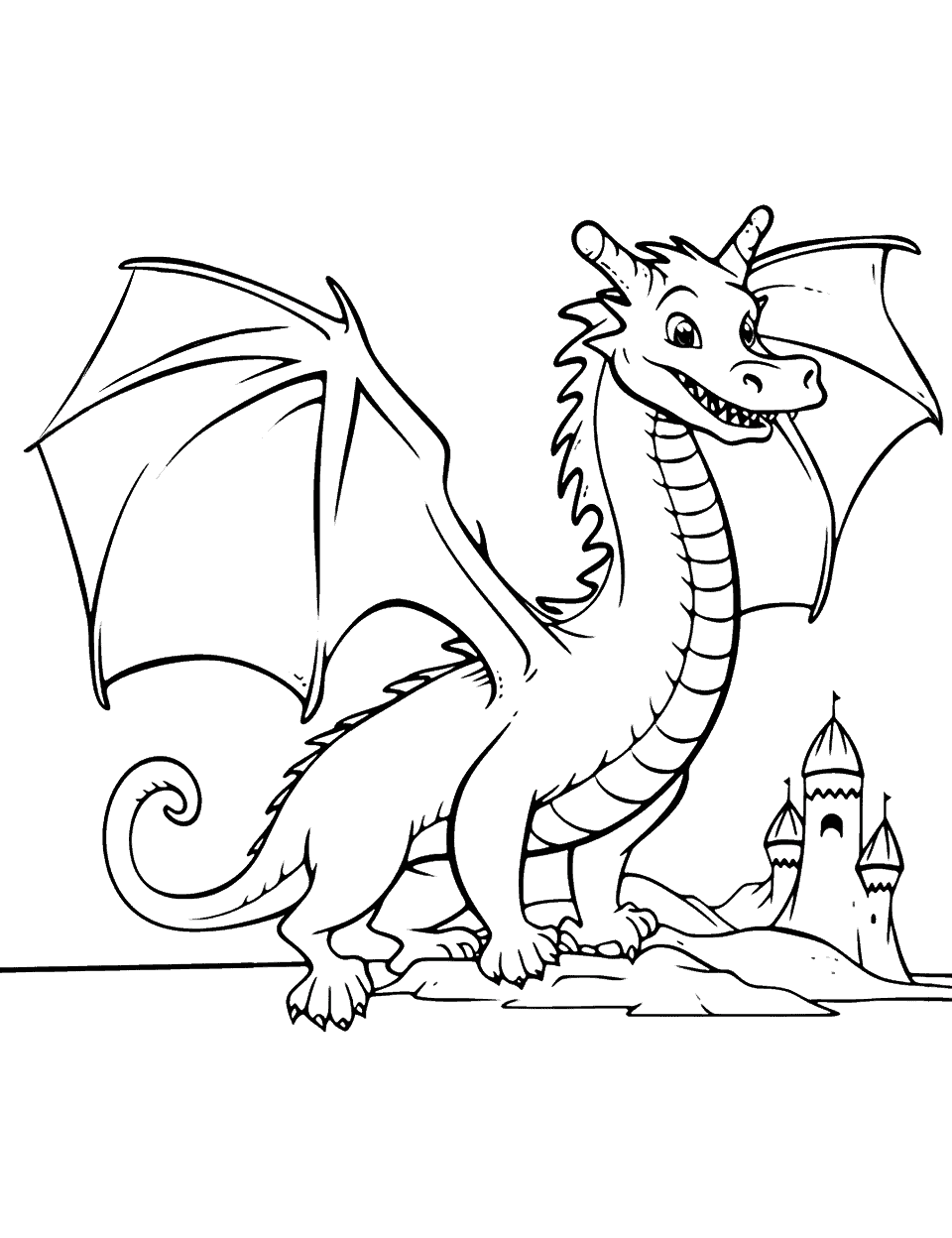 Seawing Dragon Dive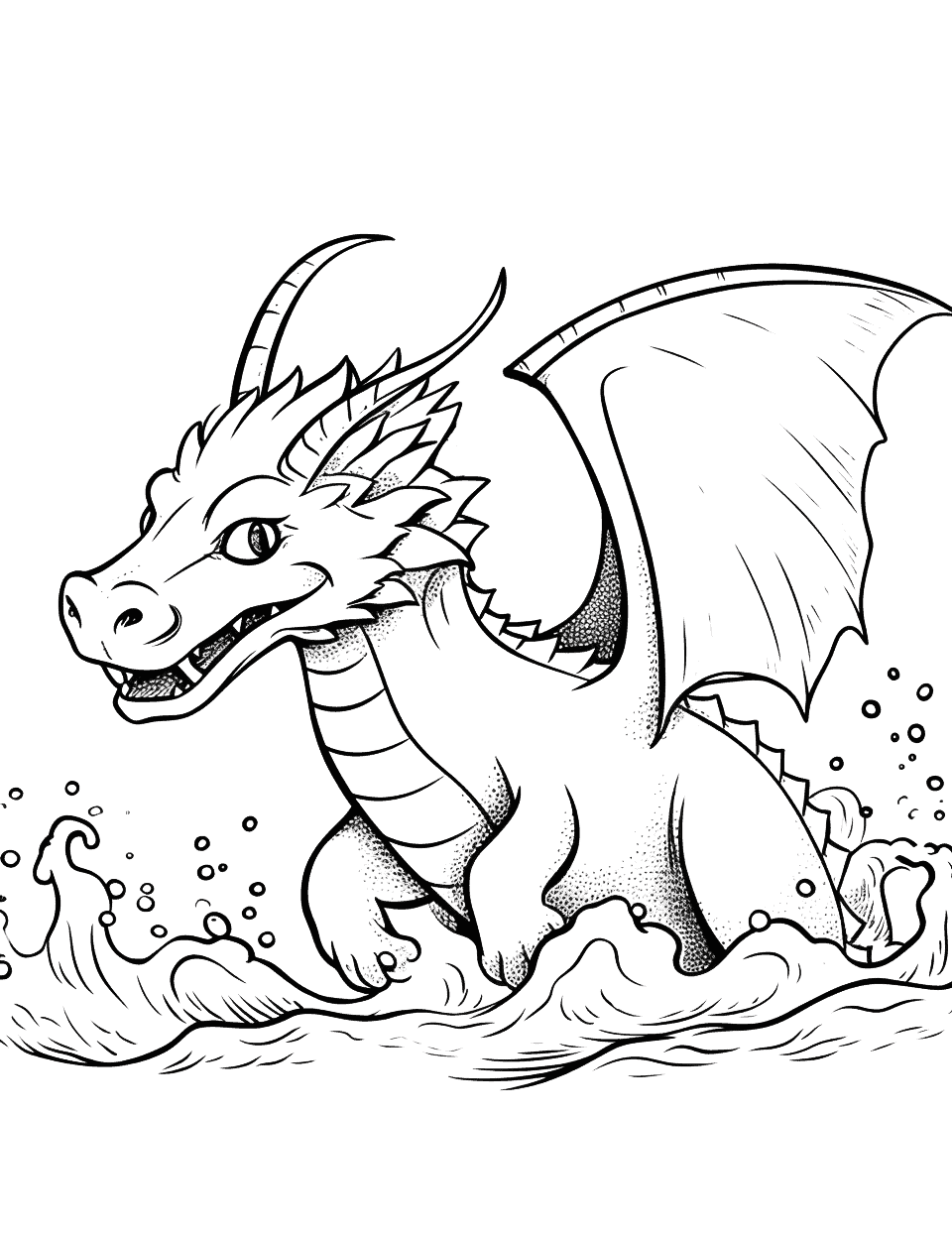 Dragon in the Clouds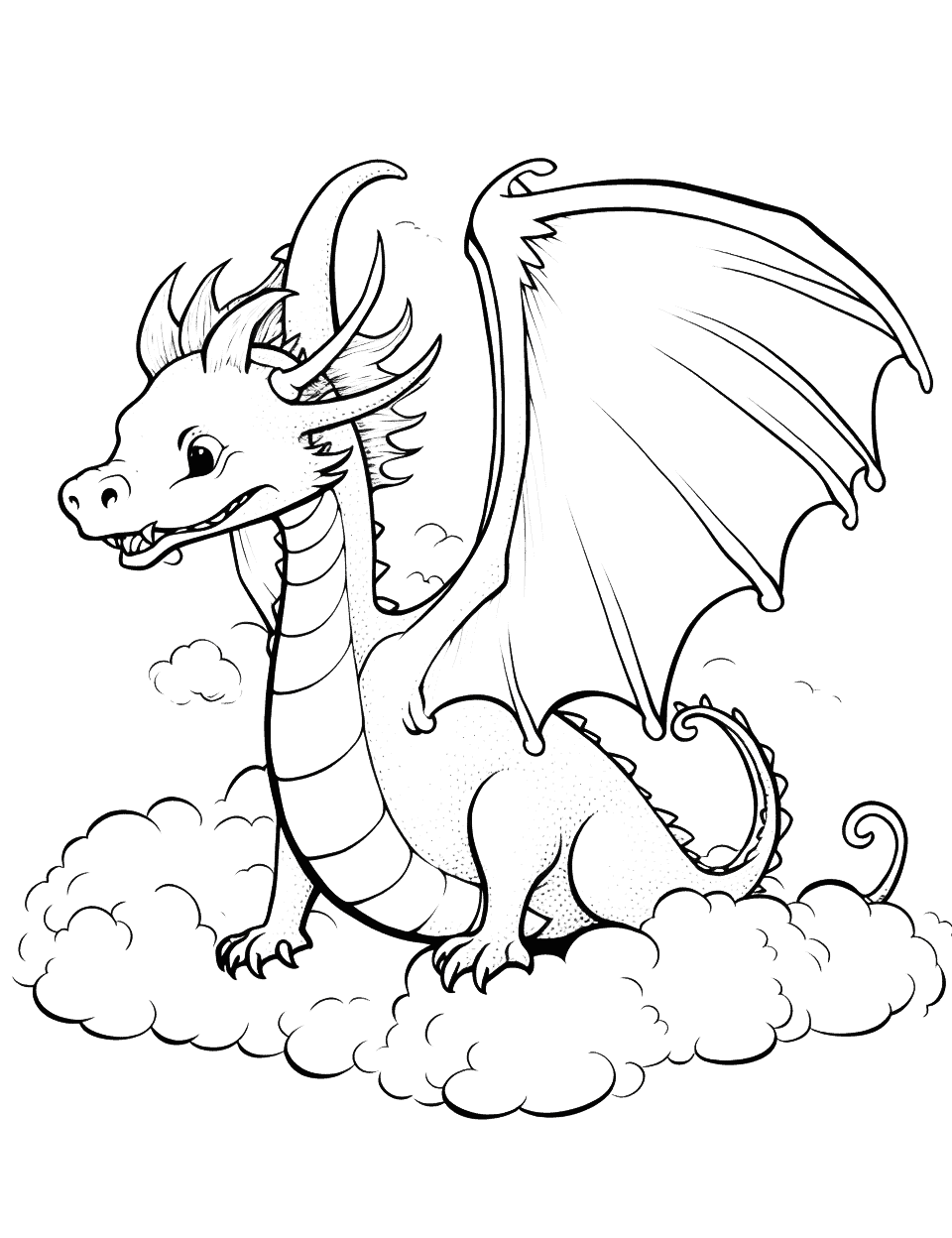 Ice Dragon in the Snow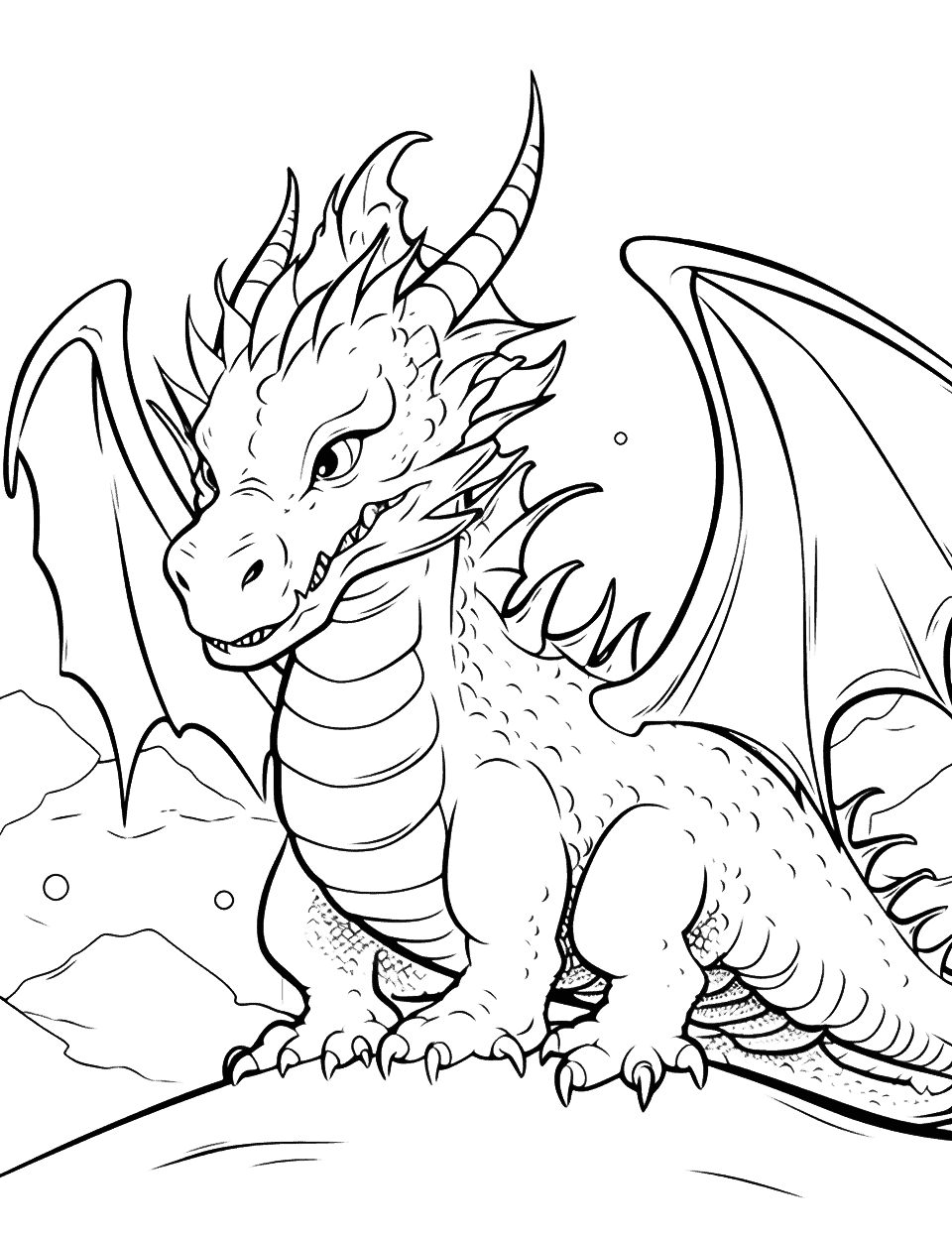 By using our free coloring pages, you acknowledge and agree to our full disclaimer. All materials are for personal, non-commercial use only and all rights belong to their respective license holders.
Thank You For Your Feedback!
Thank You For Your Feedback!