Are you or your child a dog lover? Then these coloring pages are perfect for you! We've curated a selection of 75 high-quality, printable dog coloring pages that can spark your creativity and foster a love for our four-legged friends.
From adorable puppies to regal adult dogs, we have a variety for everyone. Grab your favorite coloring tools and dive into this coloring adventure right now!
---
Cute Puppy in a Basket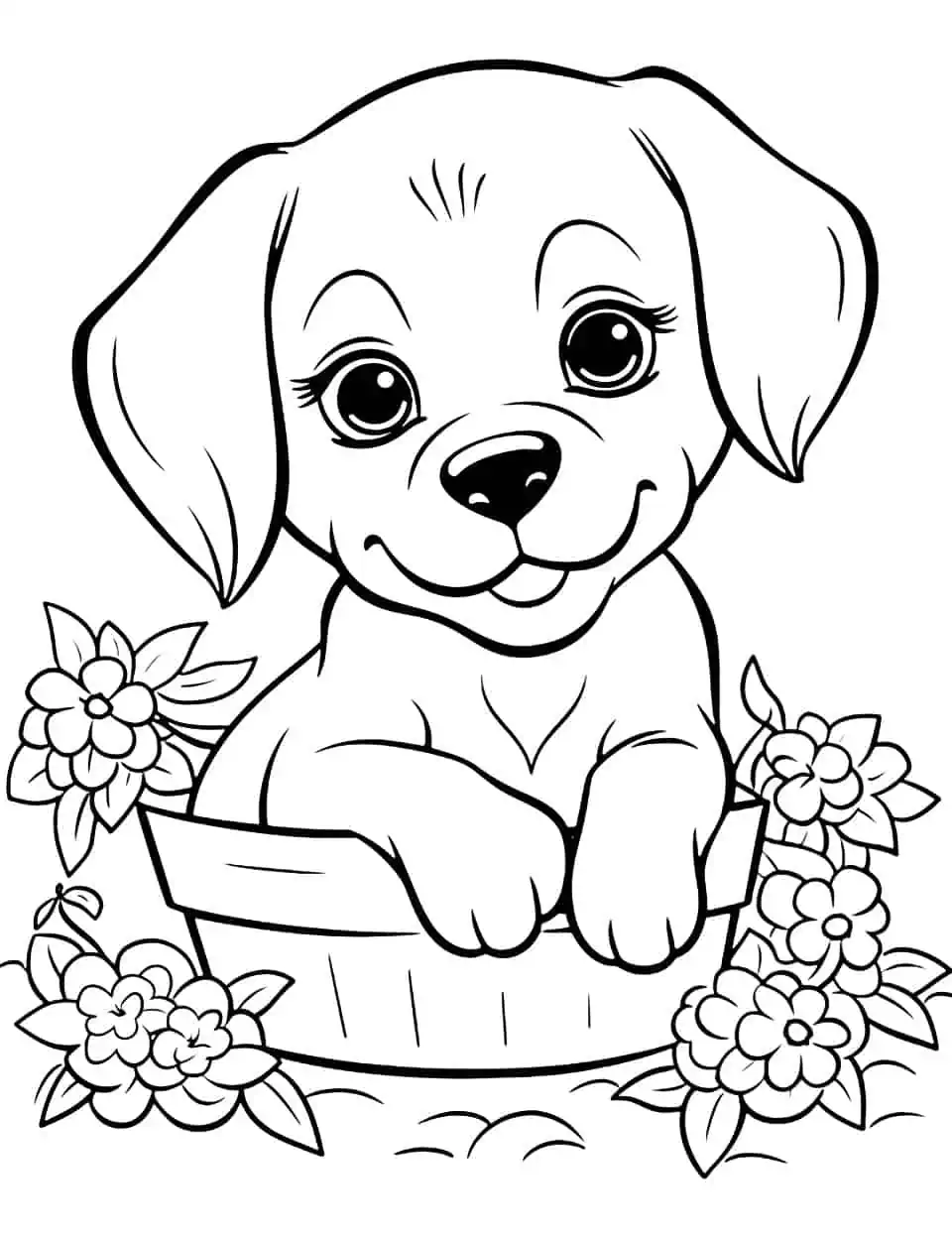 Realistic Golden Retriever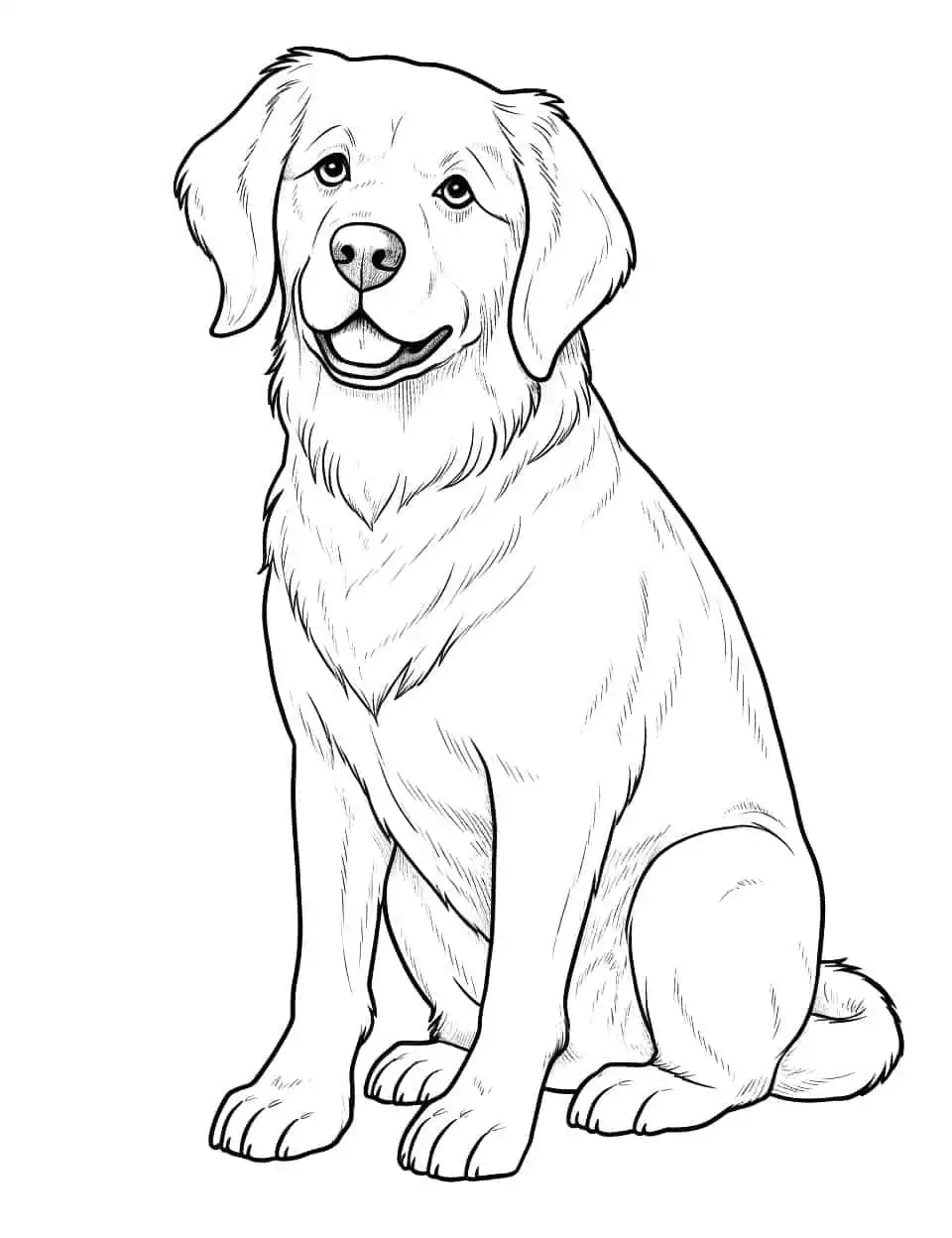 Playful German Shepherd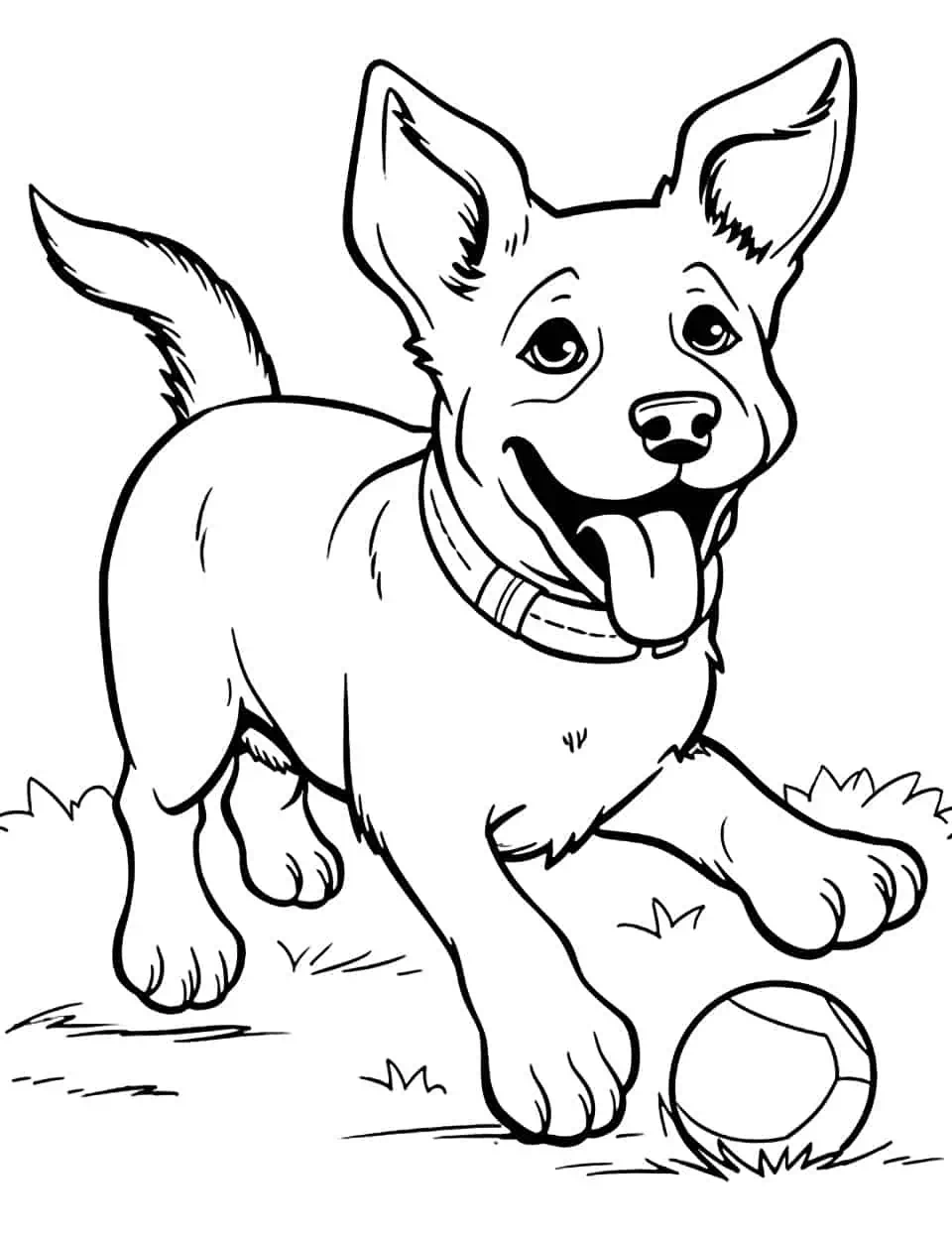 Sledding Husky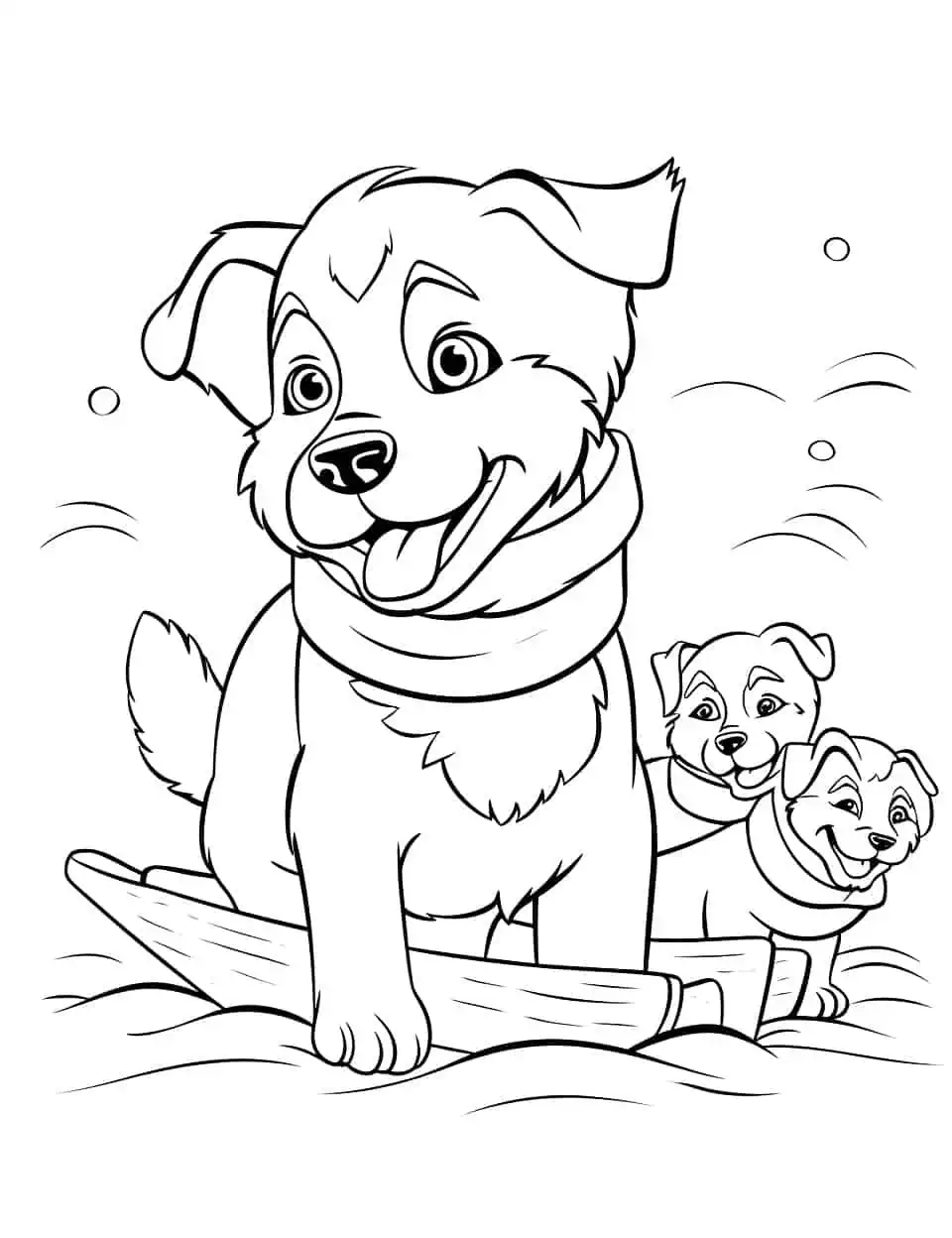 Labrador at the Park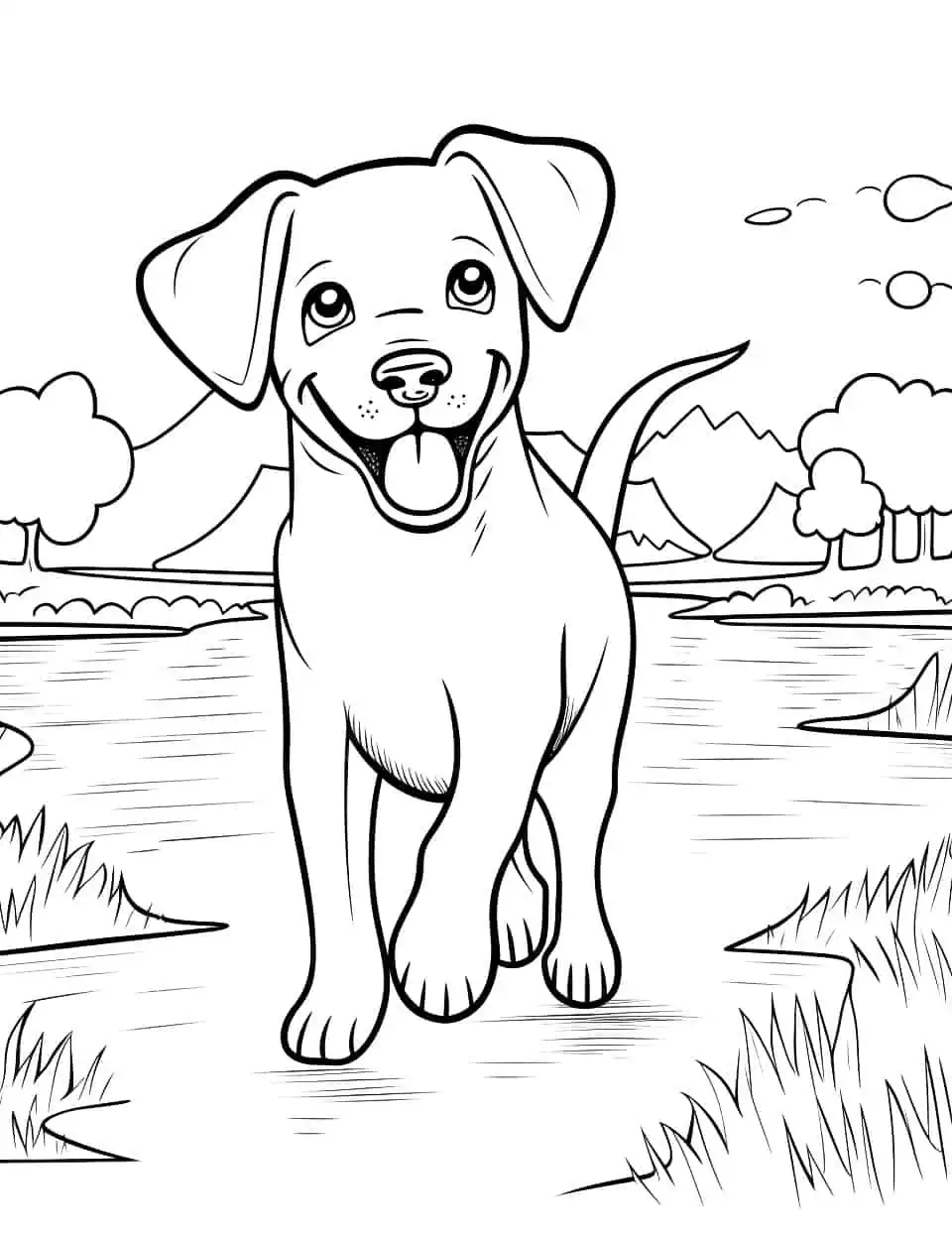 Friendly Pitbull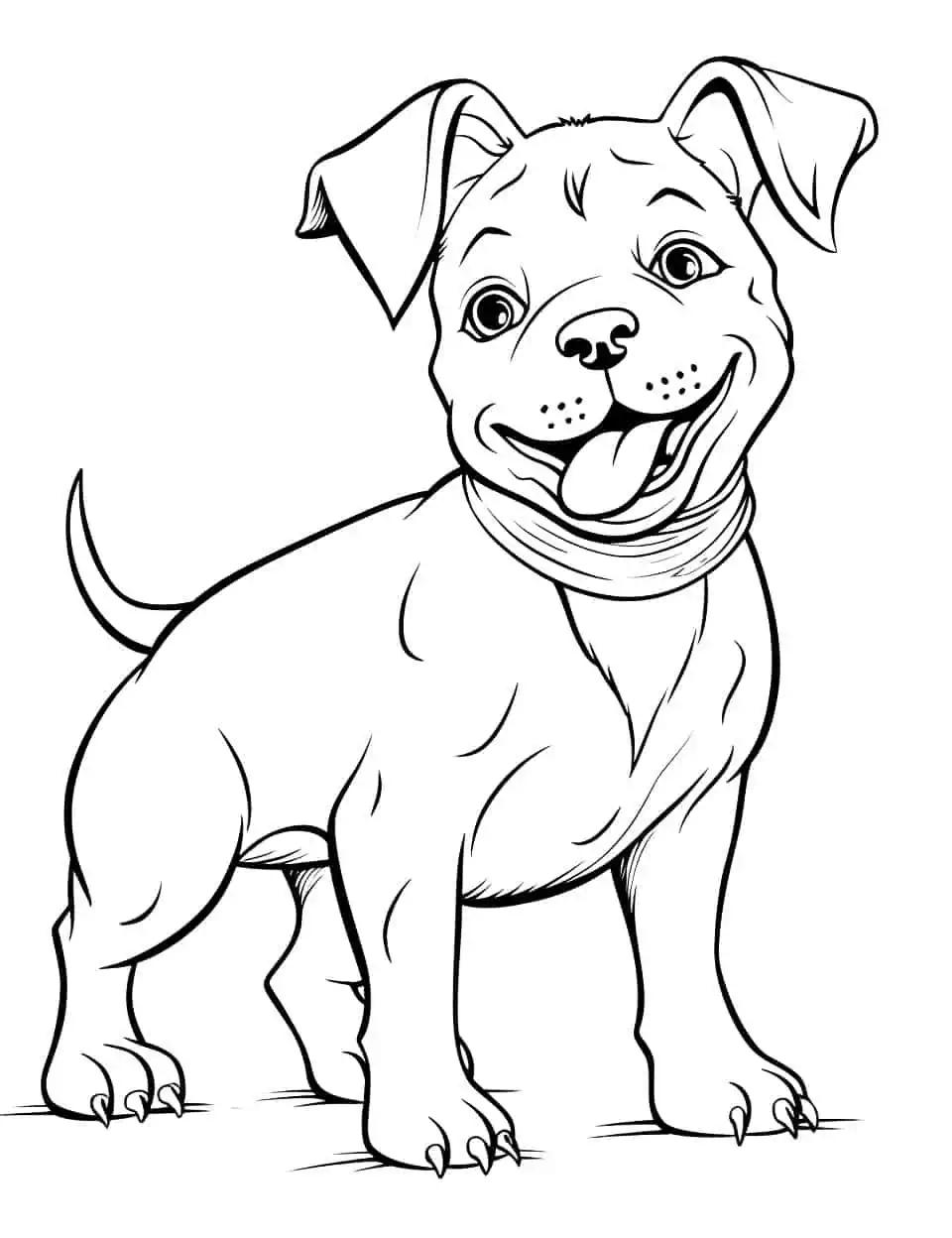 Baby Dog's First Steps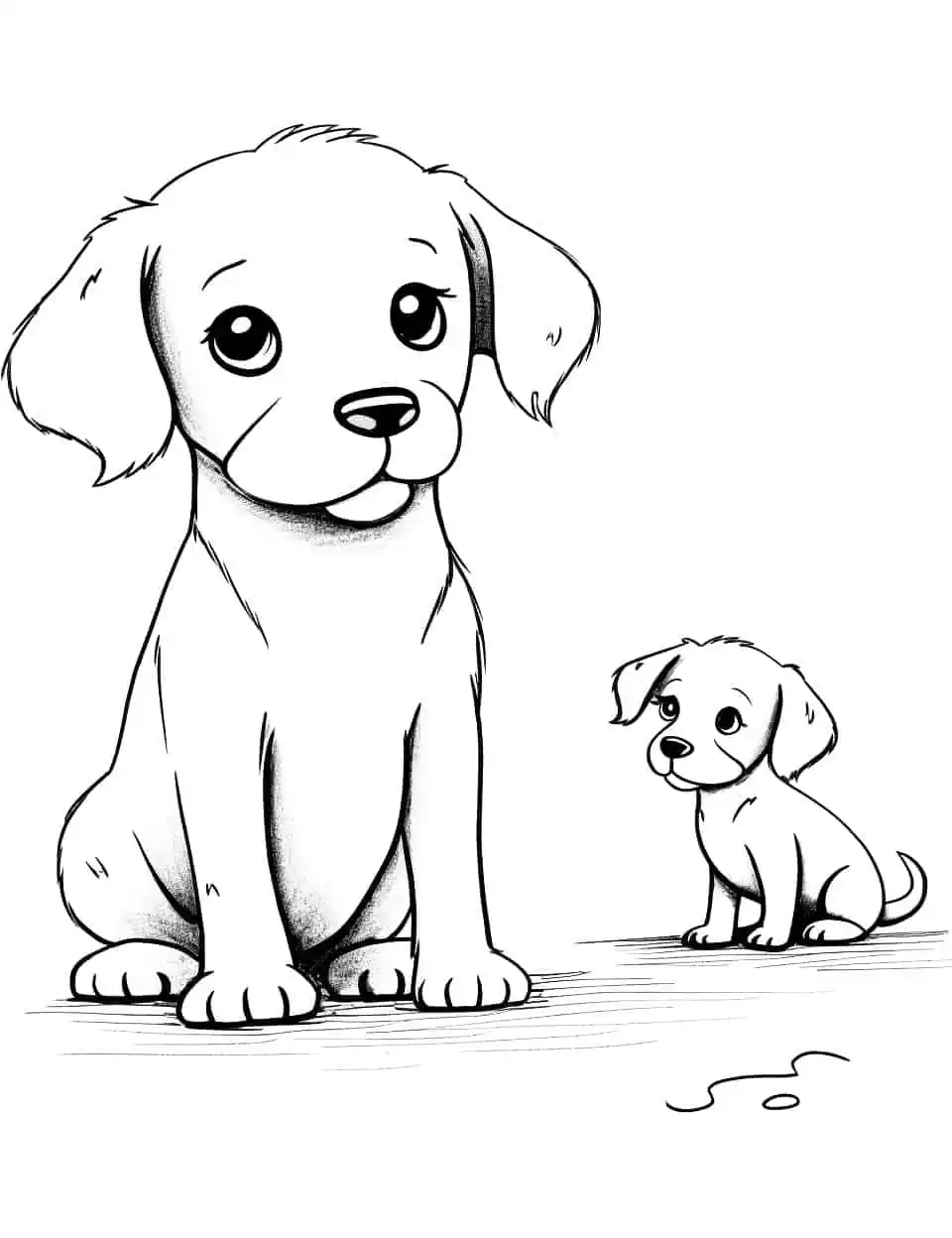 Kawaii Chihuahua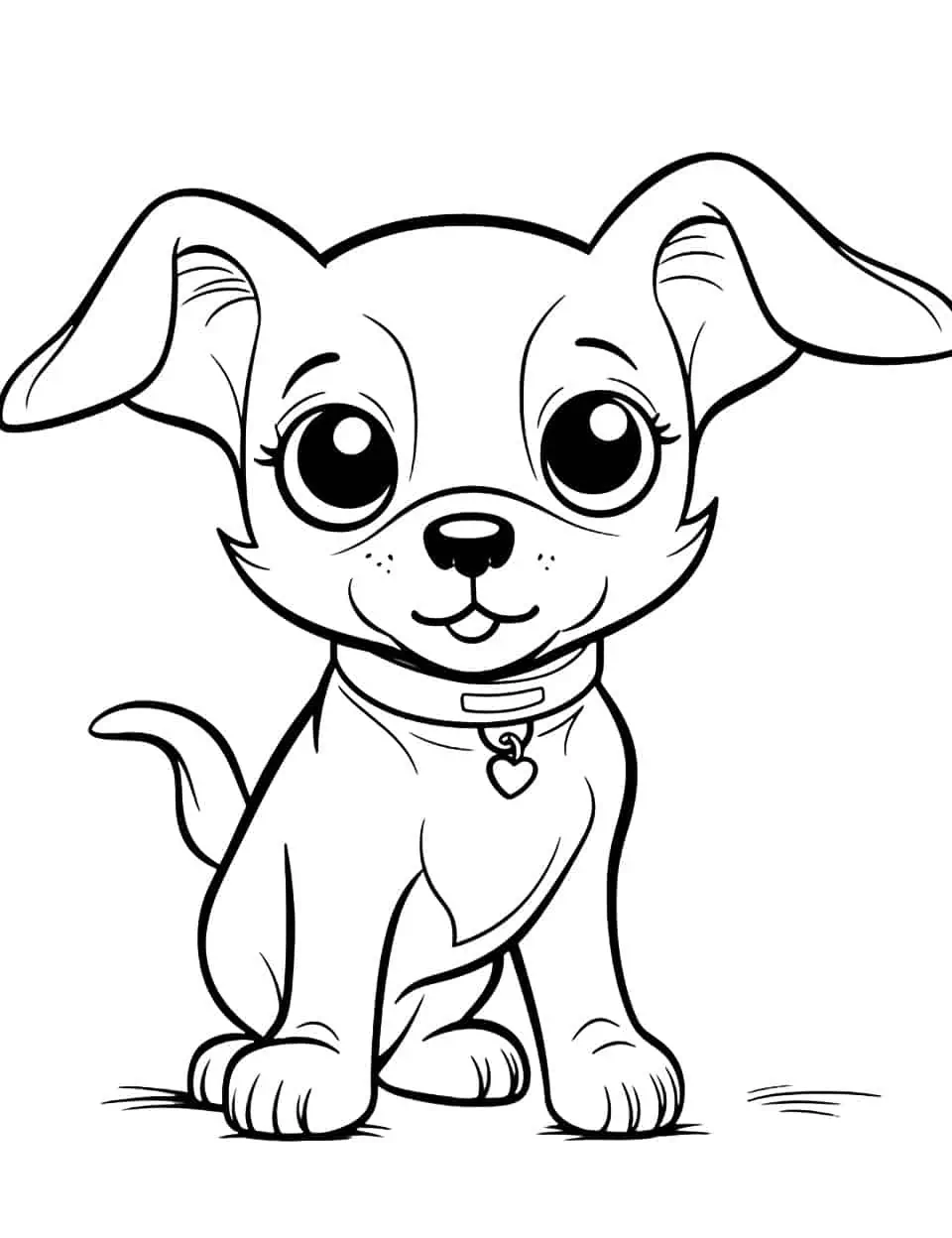 Advanced Dog Drawing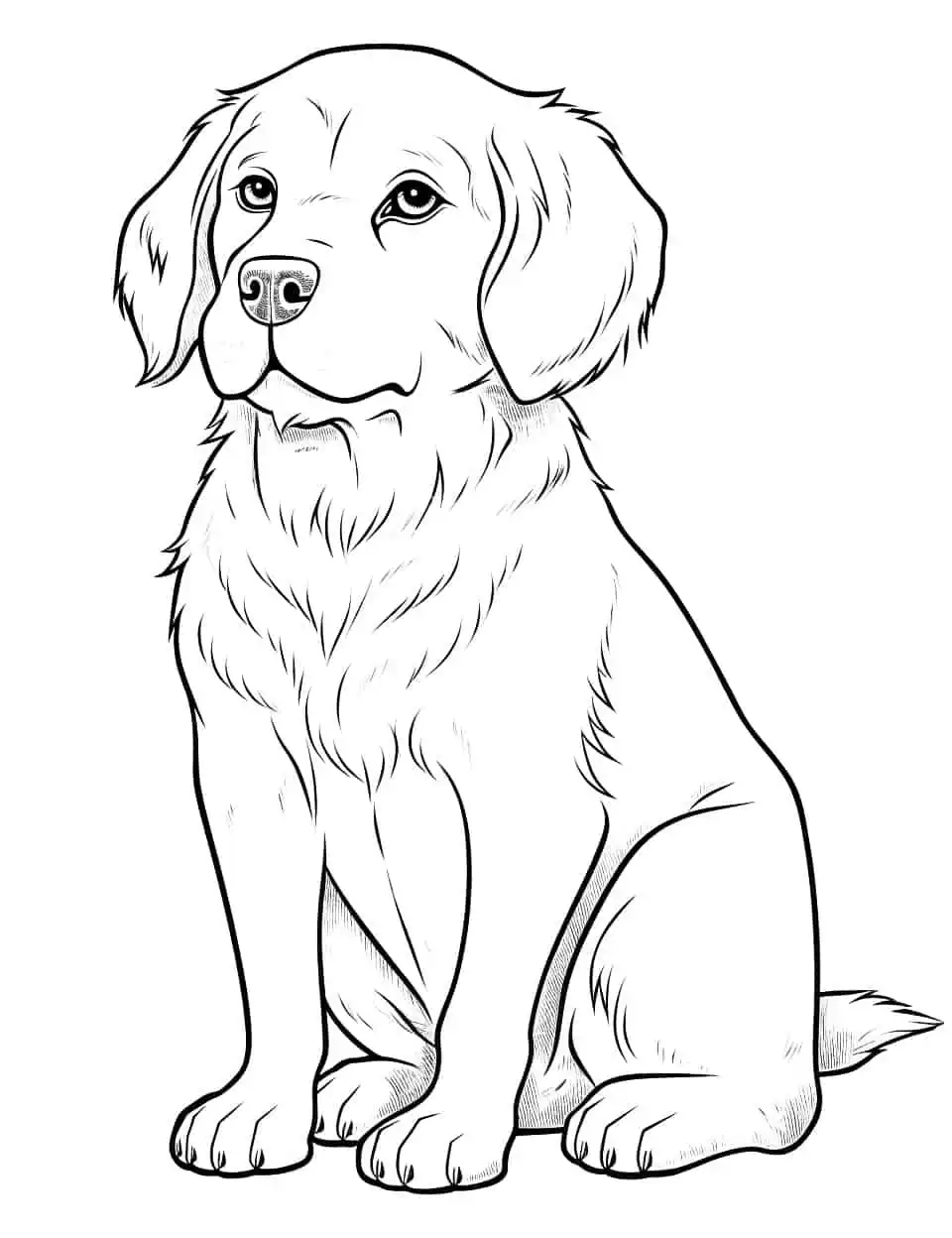 Full Page Border Collie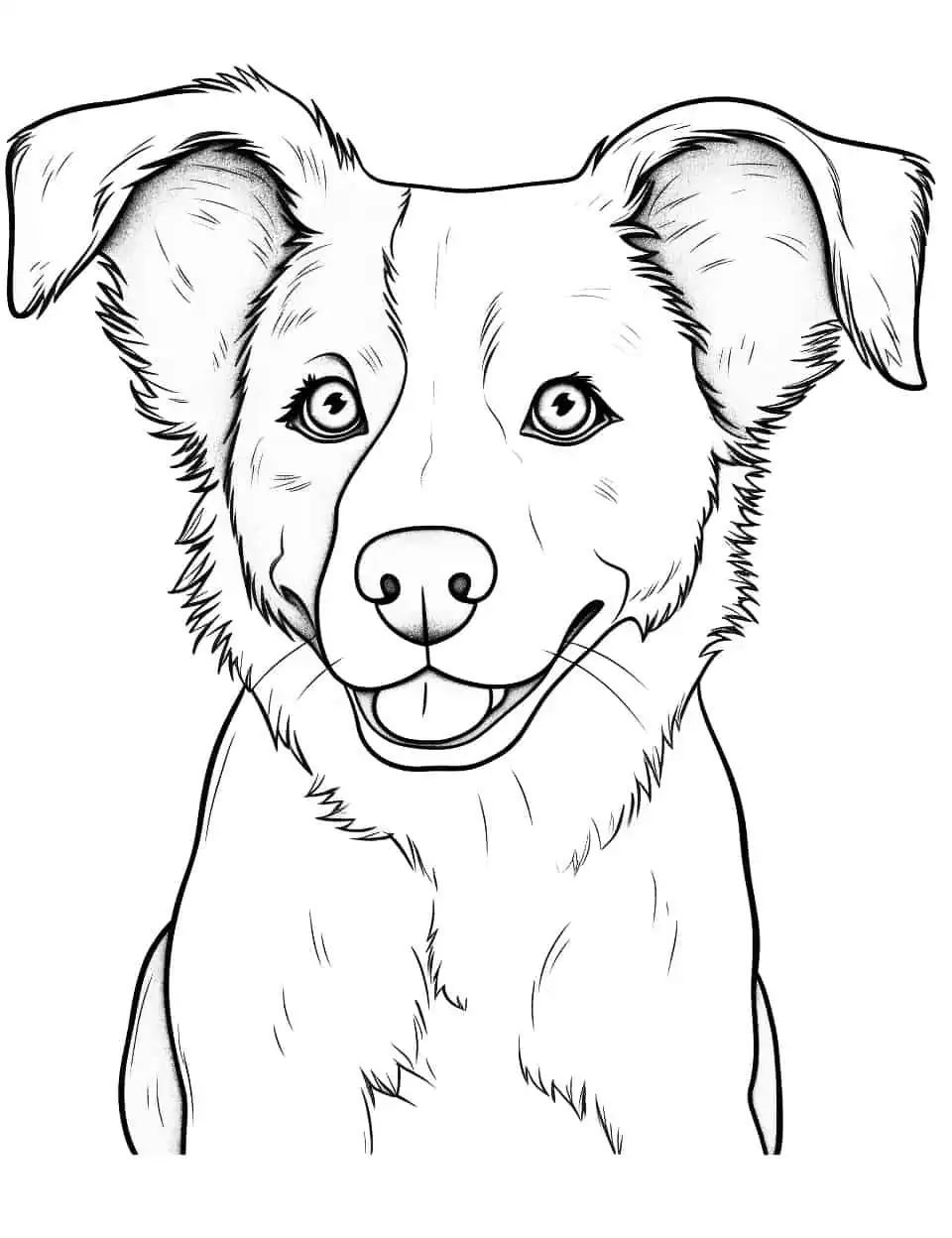 Mandala Background Dachshund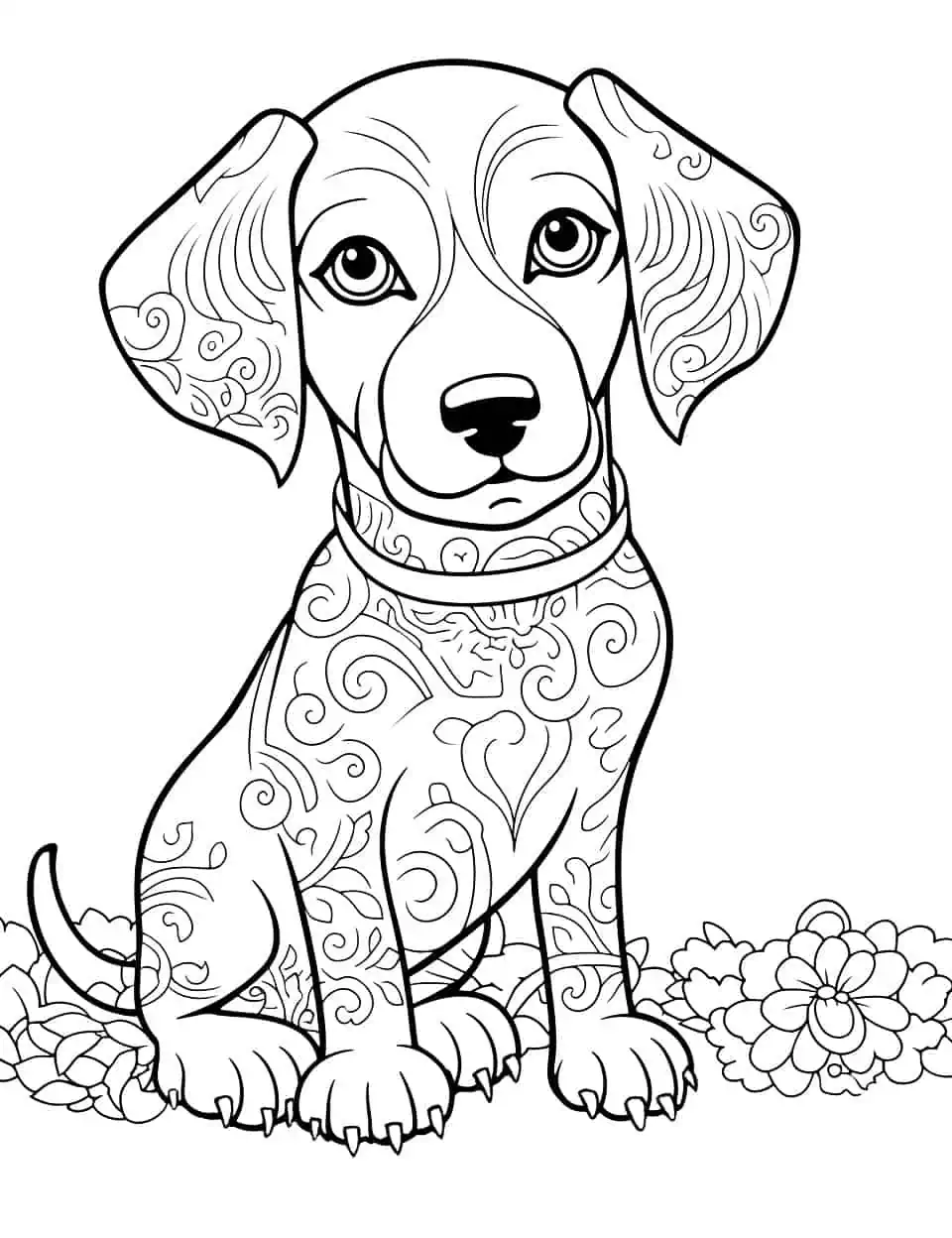 Puppy's Playdate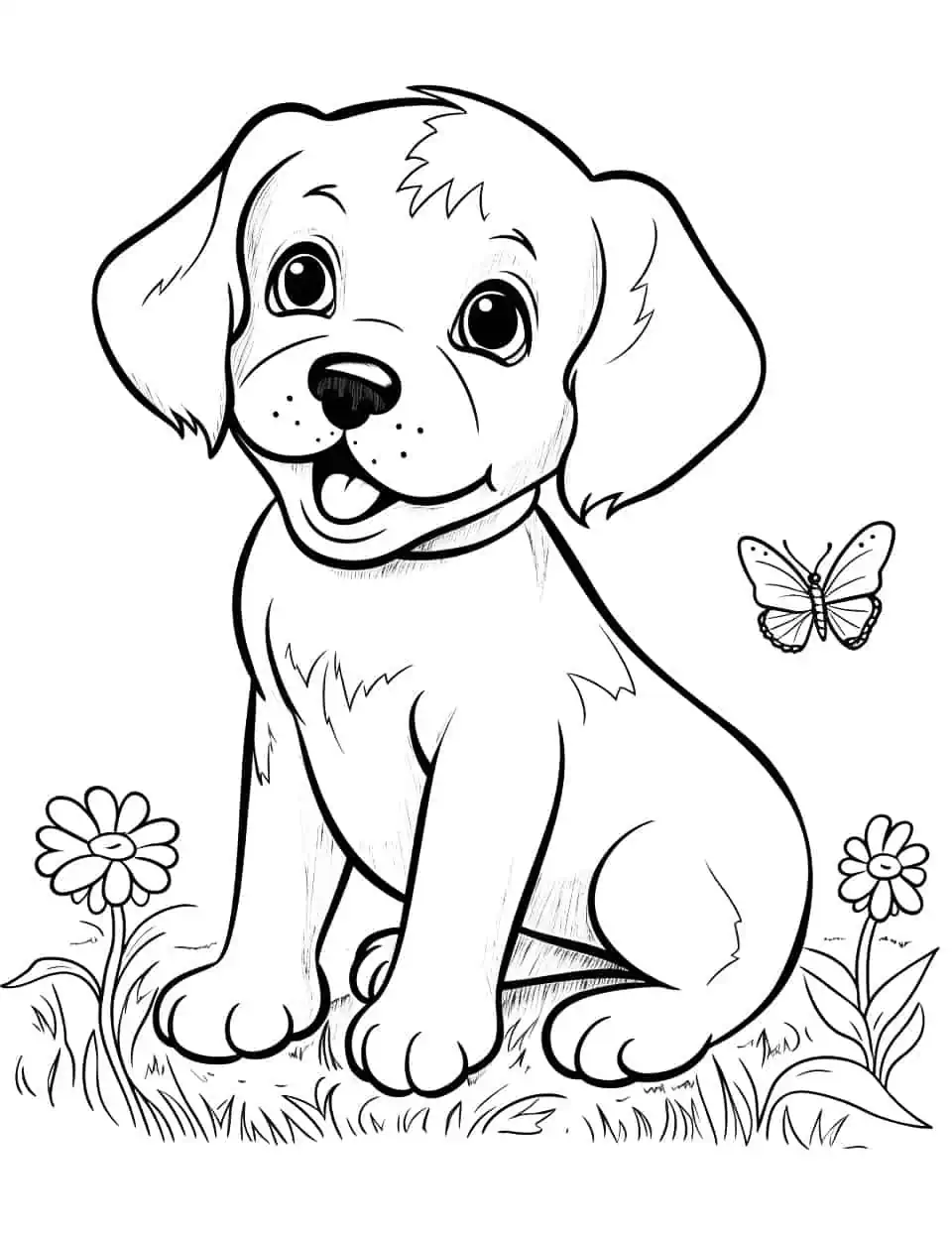 Beagle's Breakfast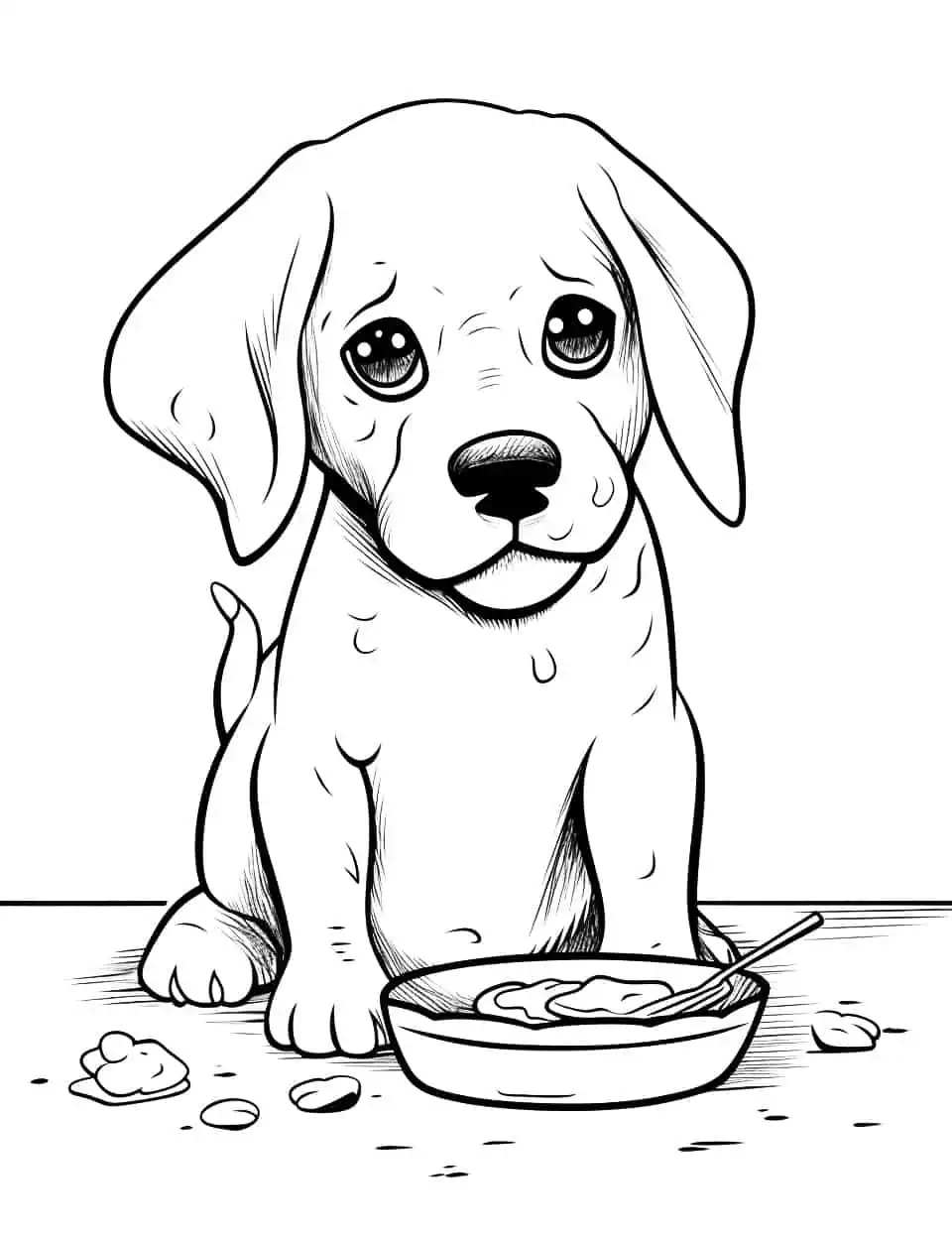 Boxer Training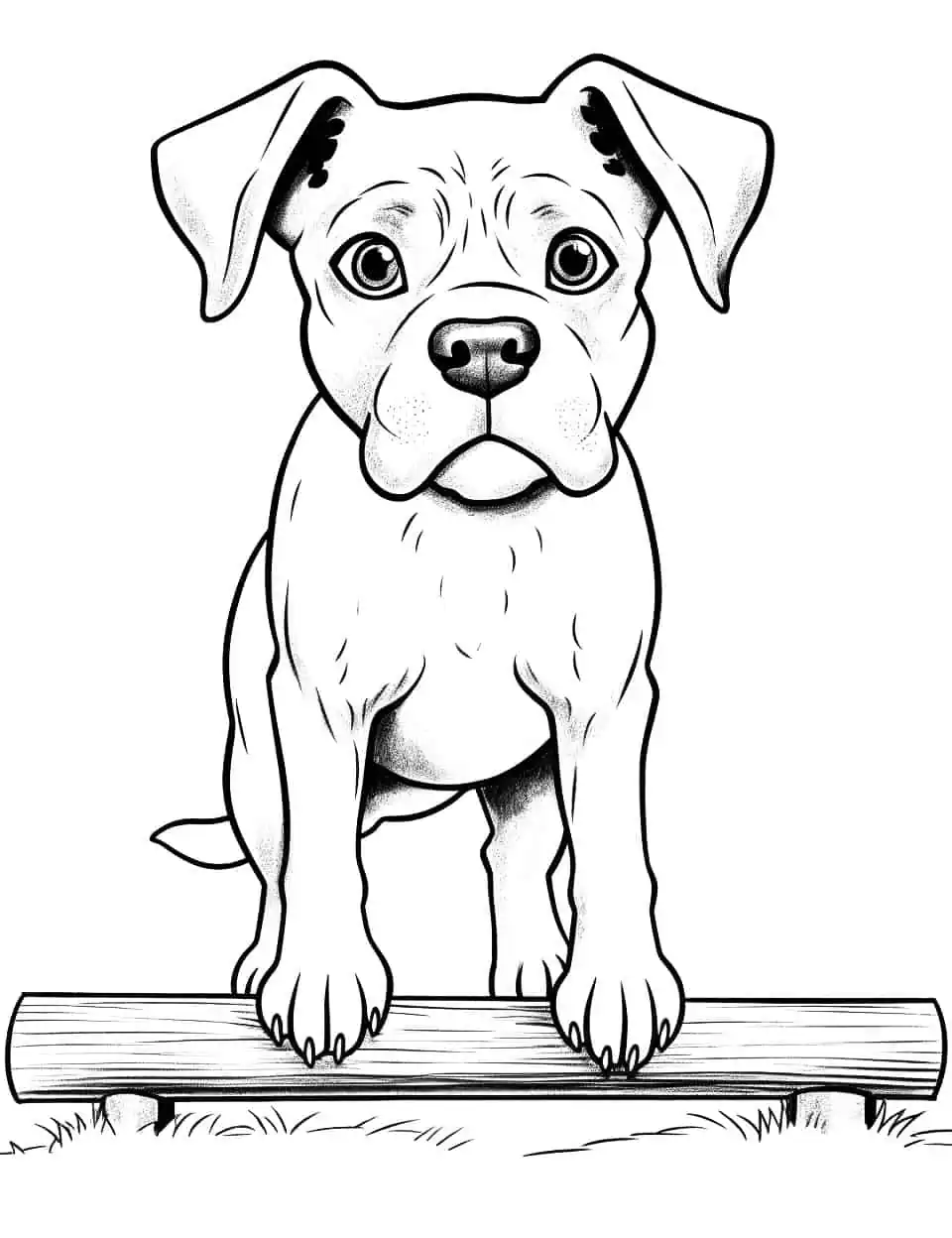 Poodle in Paris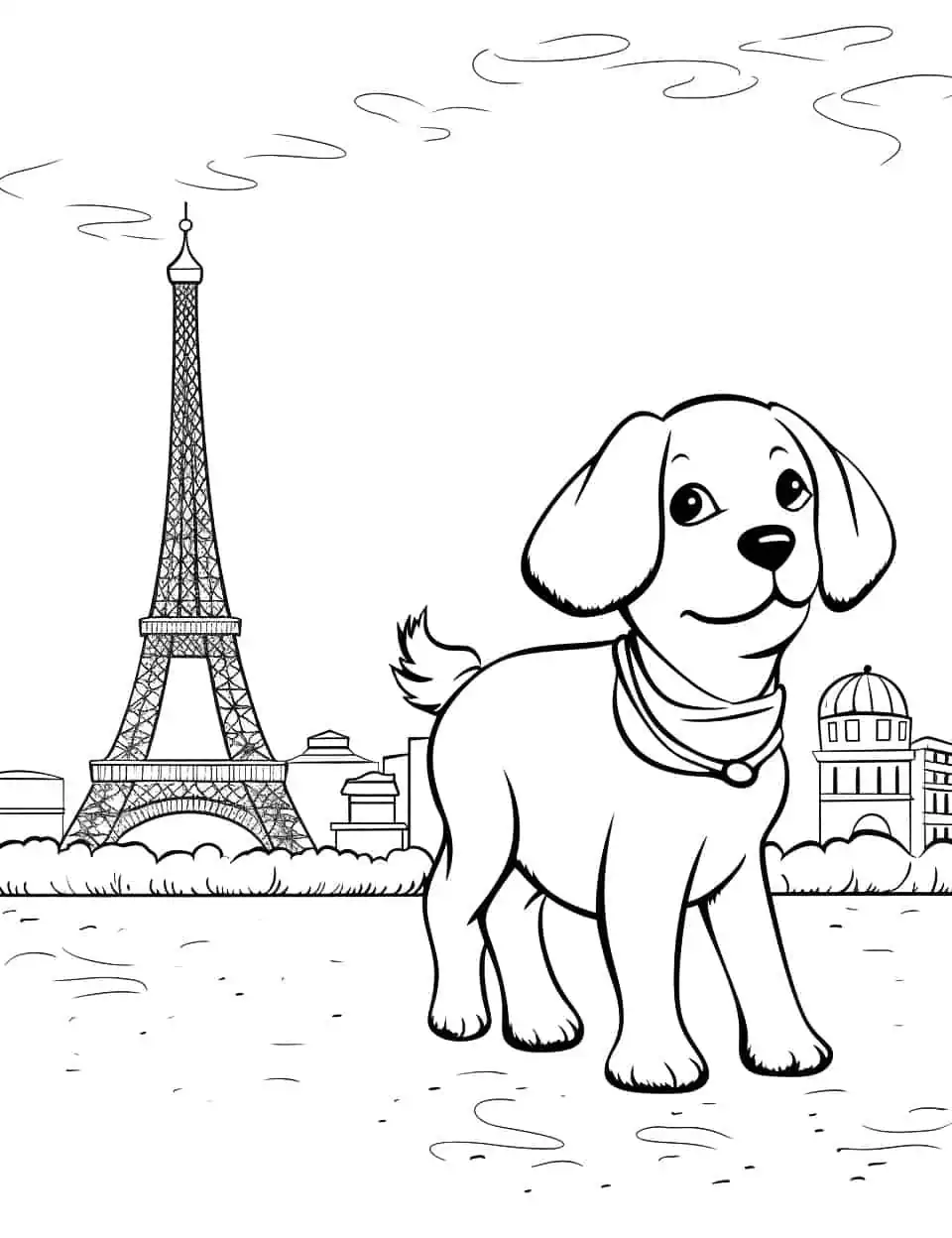 Dachshund's Nap Time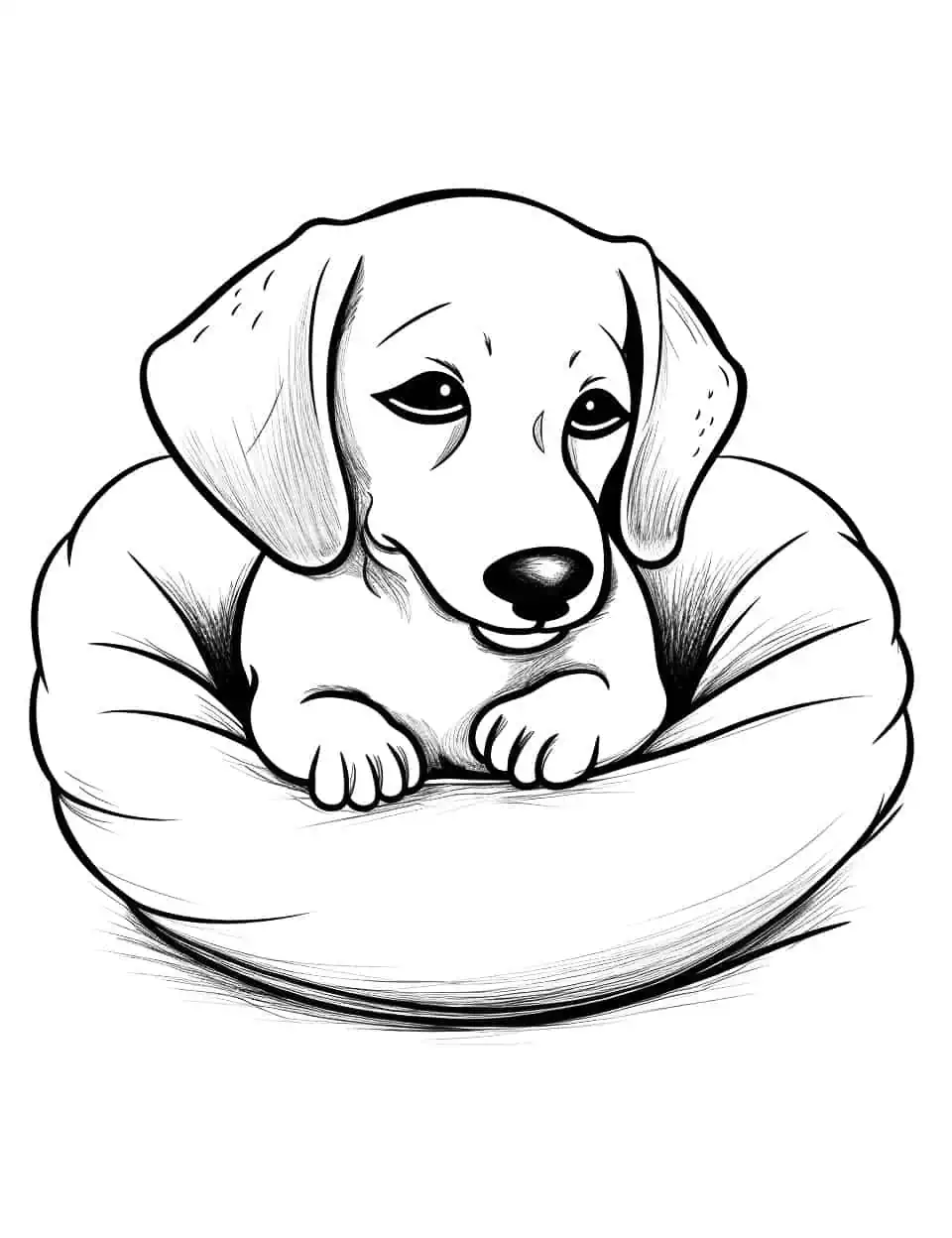 Yorkie Puppy Bath Time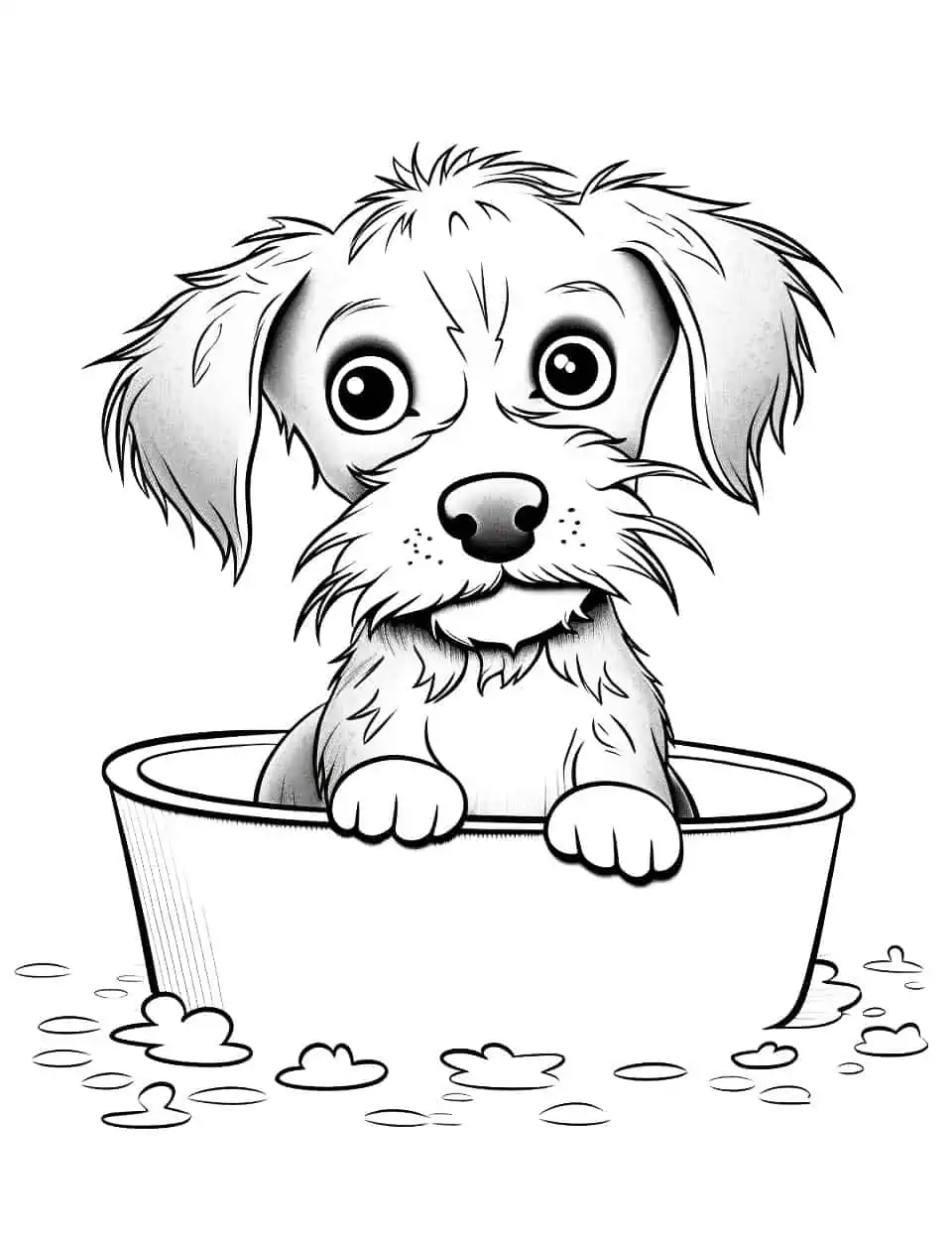 Husky in the Snow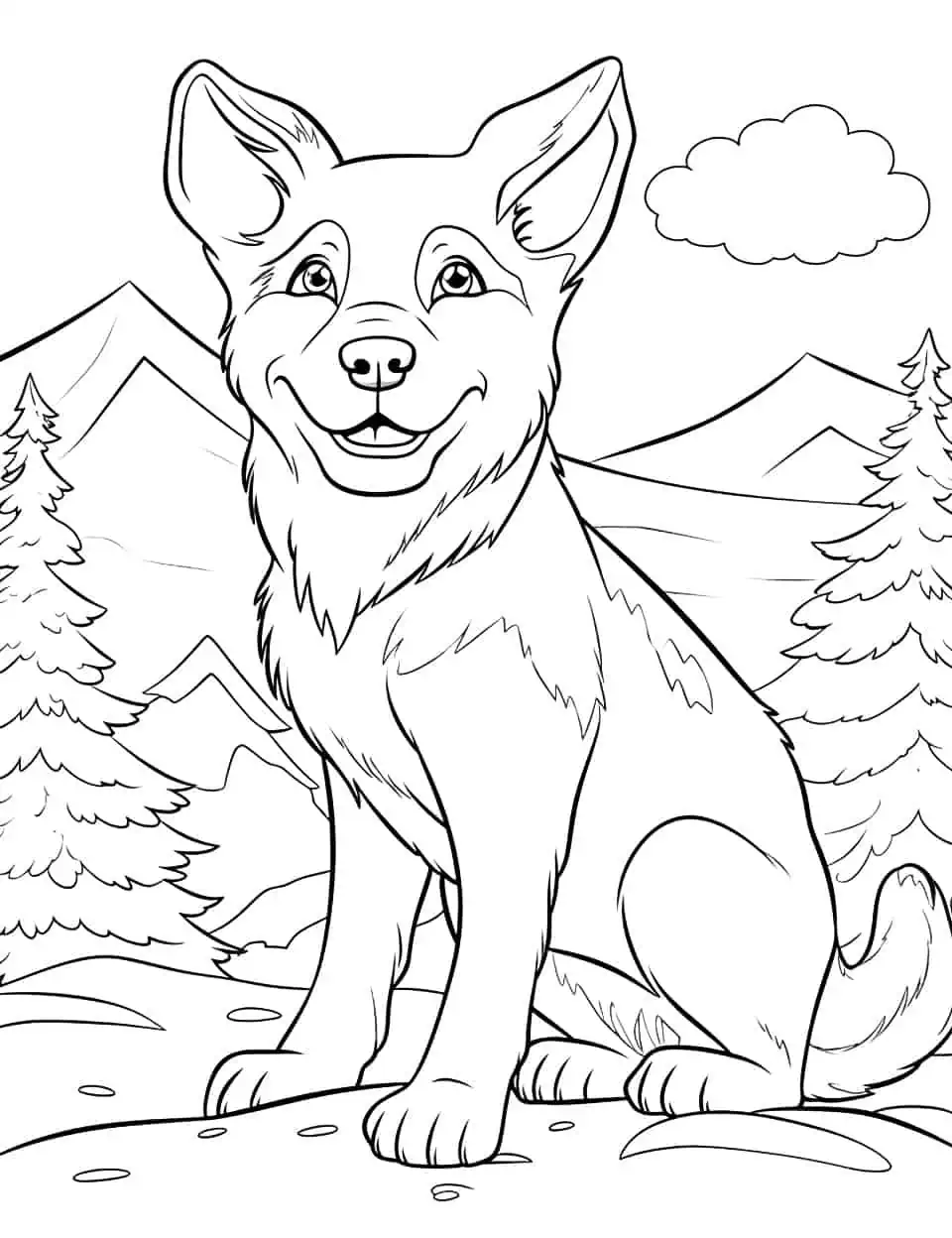 Cute Christmas Puppies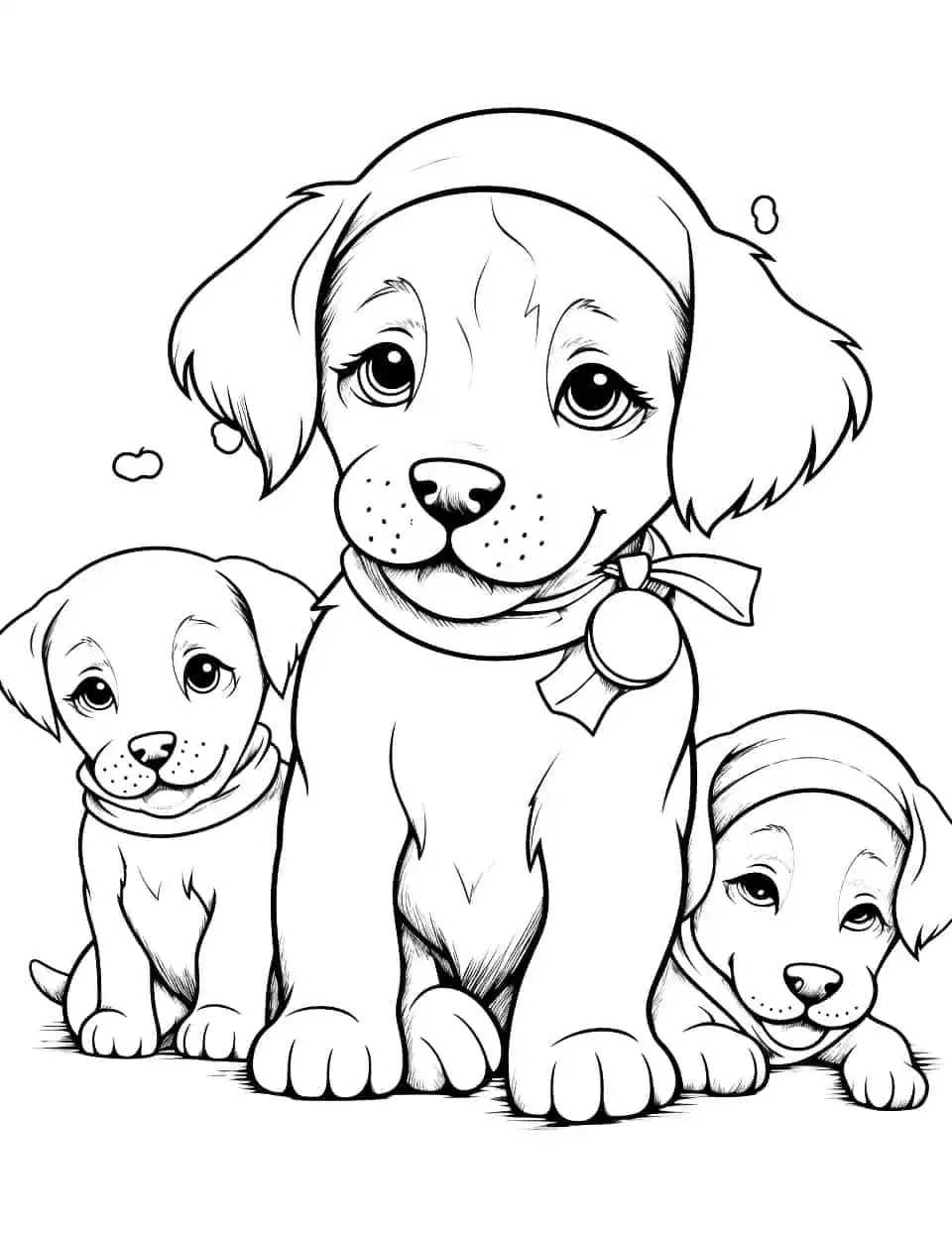 German Shepherd On Duty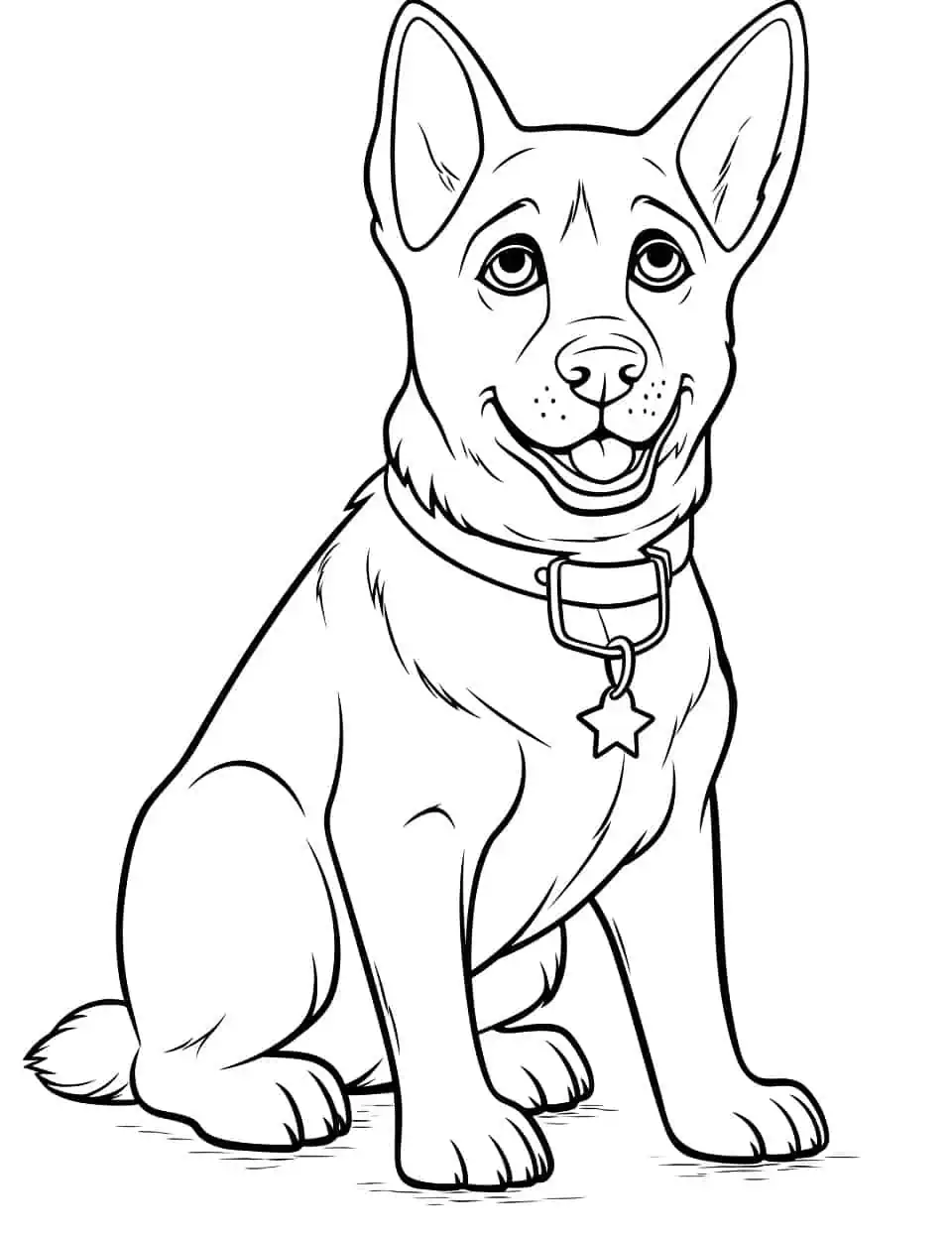 Easy Pitbull Portrait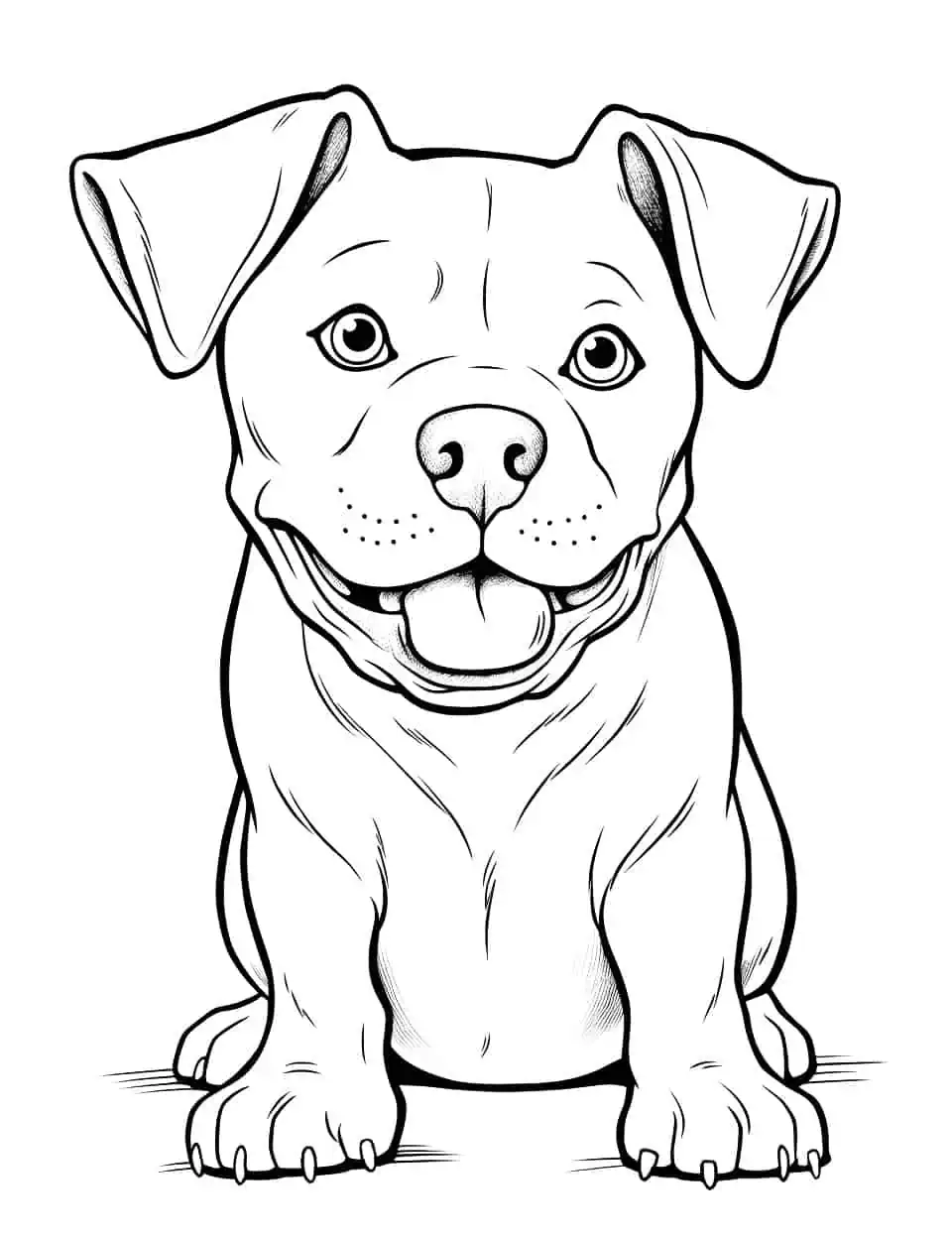 Golden Retriever Fetch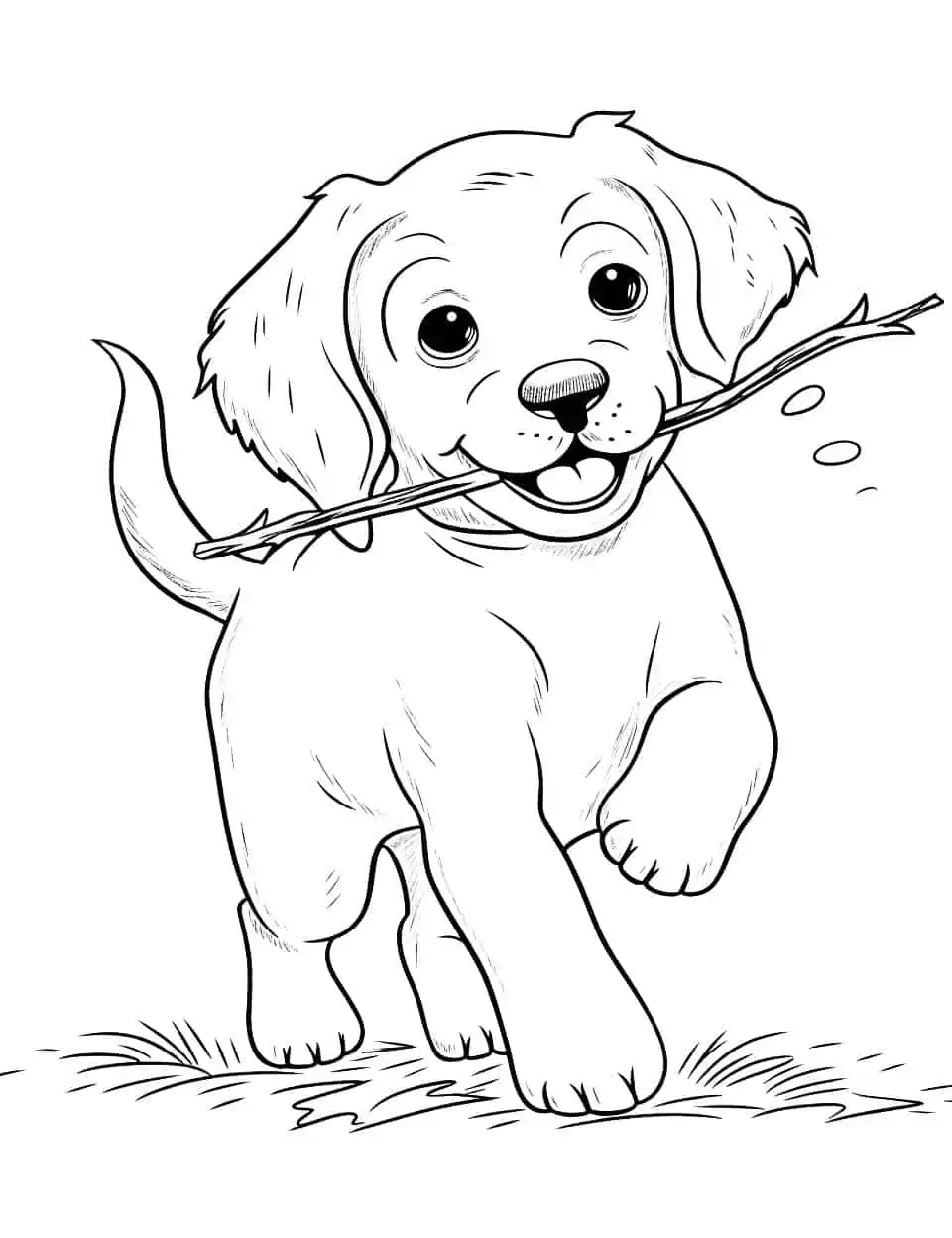 Chihuahua Fiesta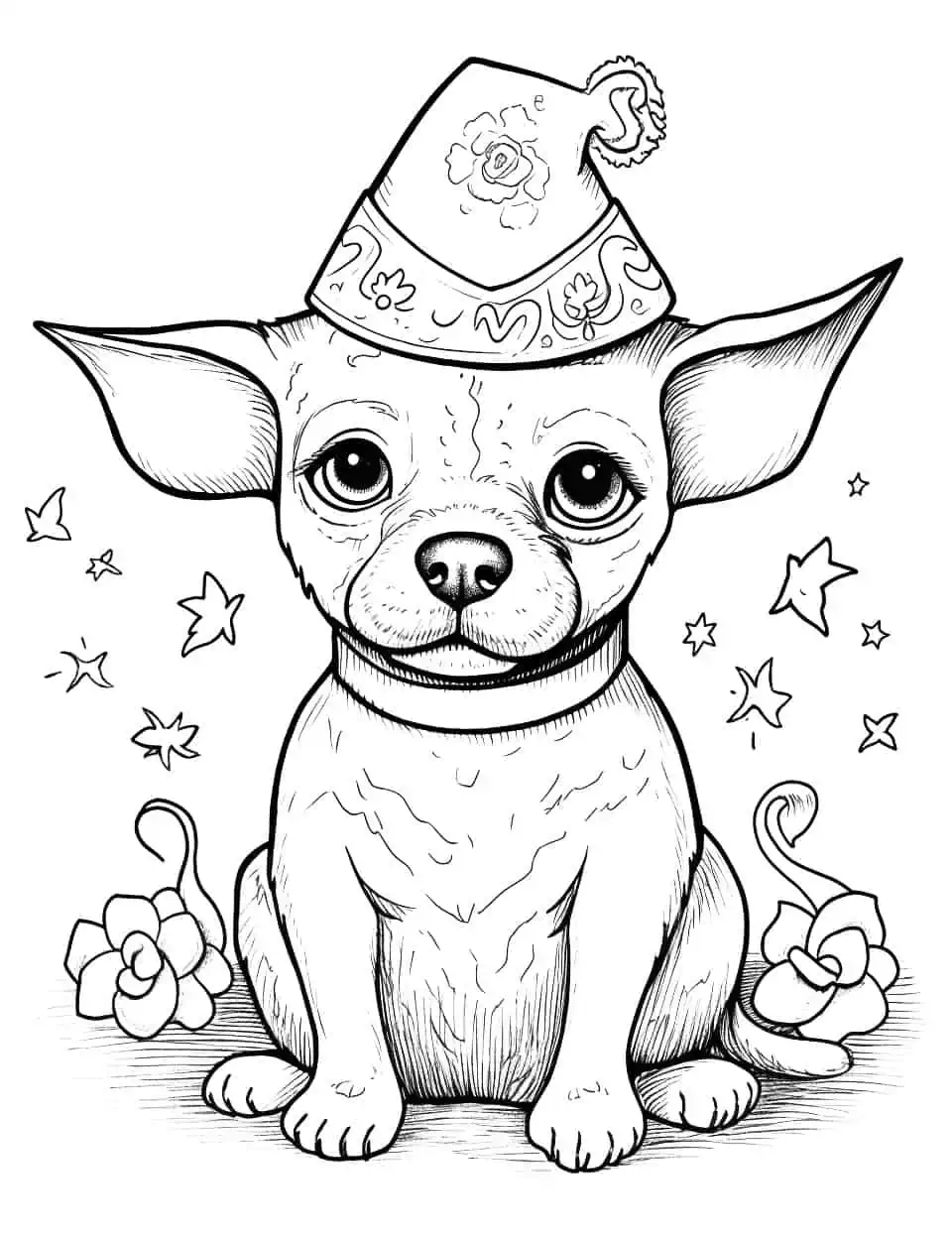 Kawaii Poodle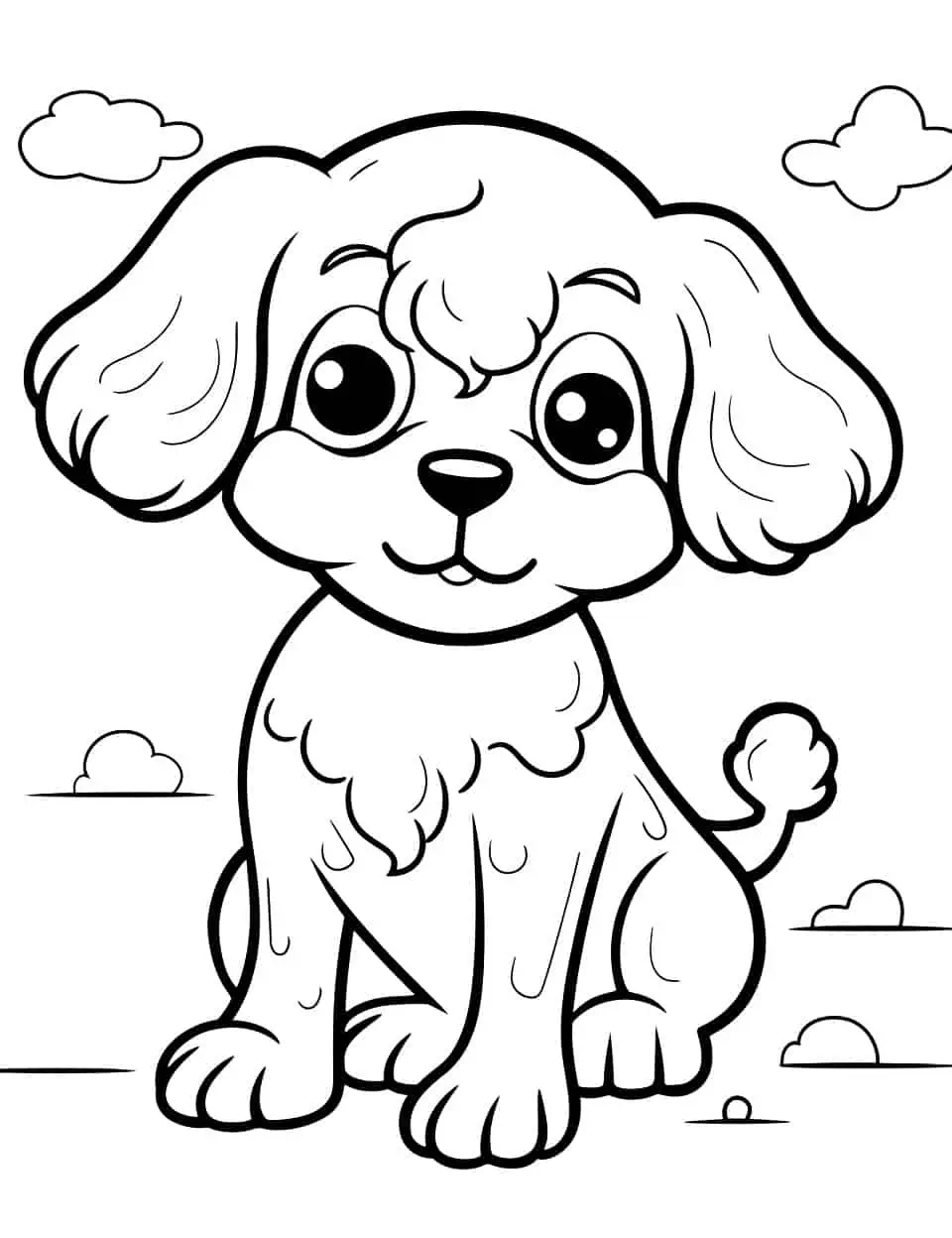 Yorkie in the Kitchen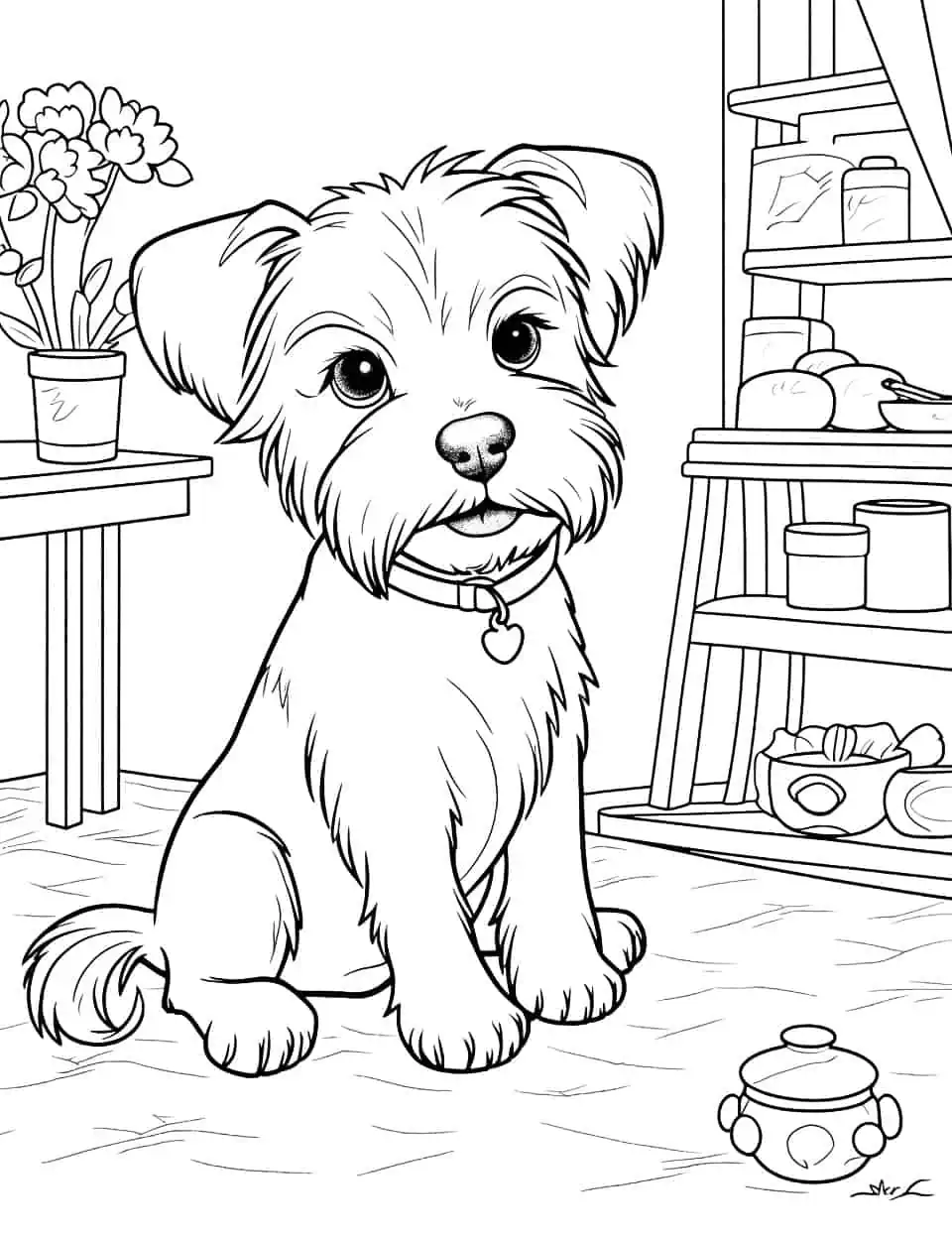 Playful Beagle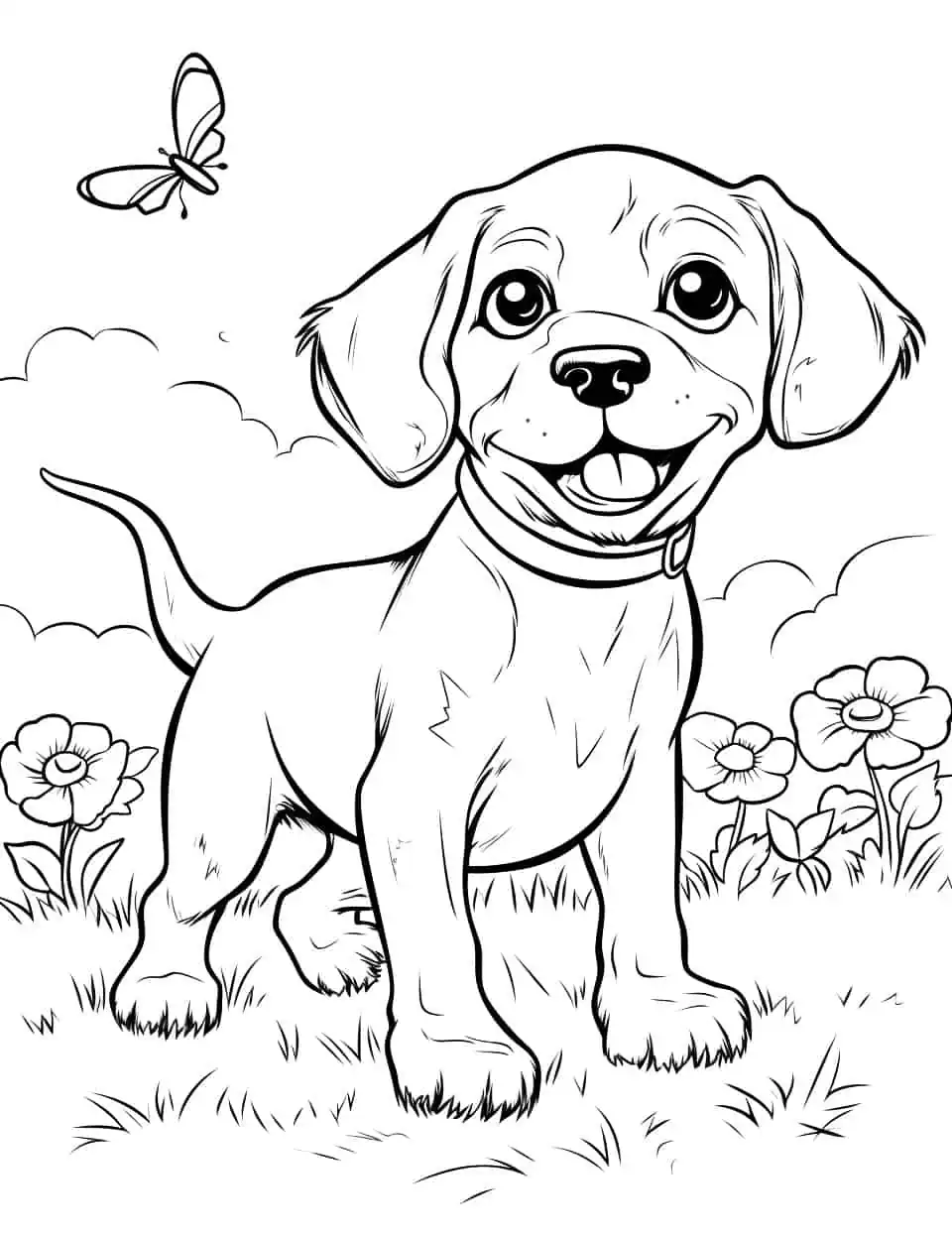 Big Ears Boxer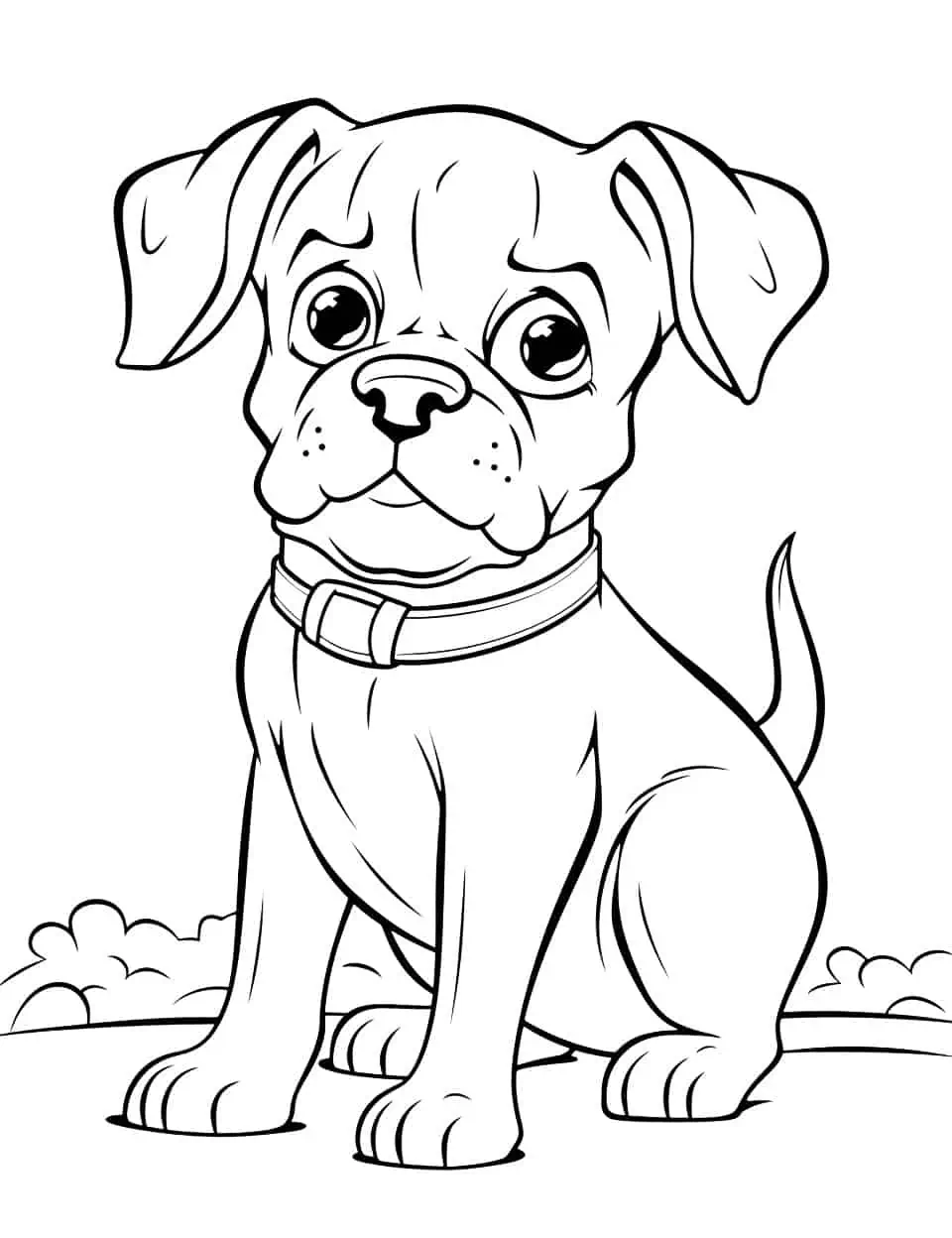 Golden Retriever and Mandala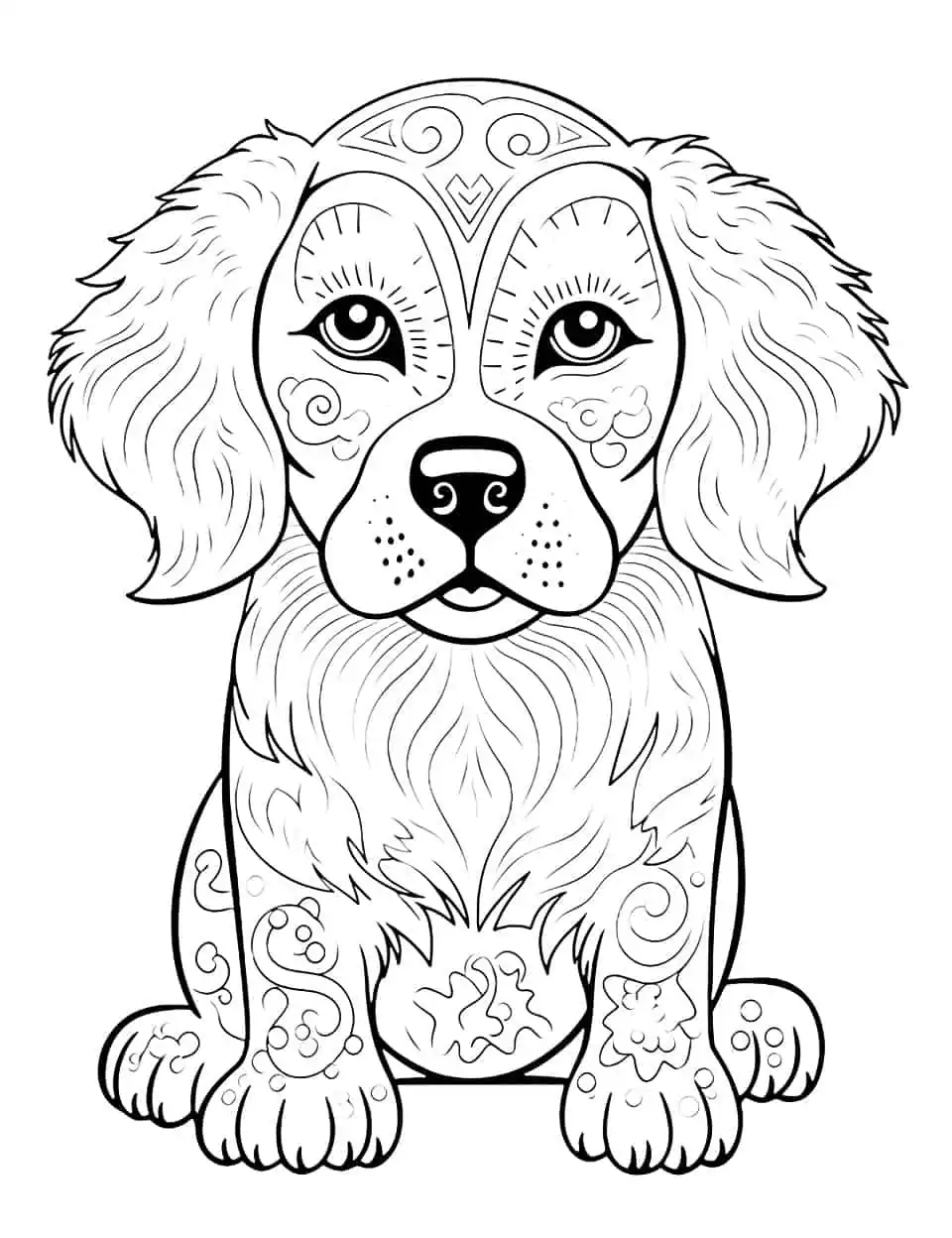 German Shepherd and Kittens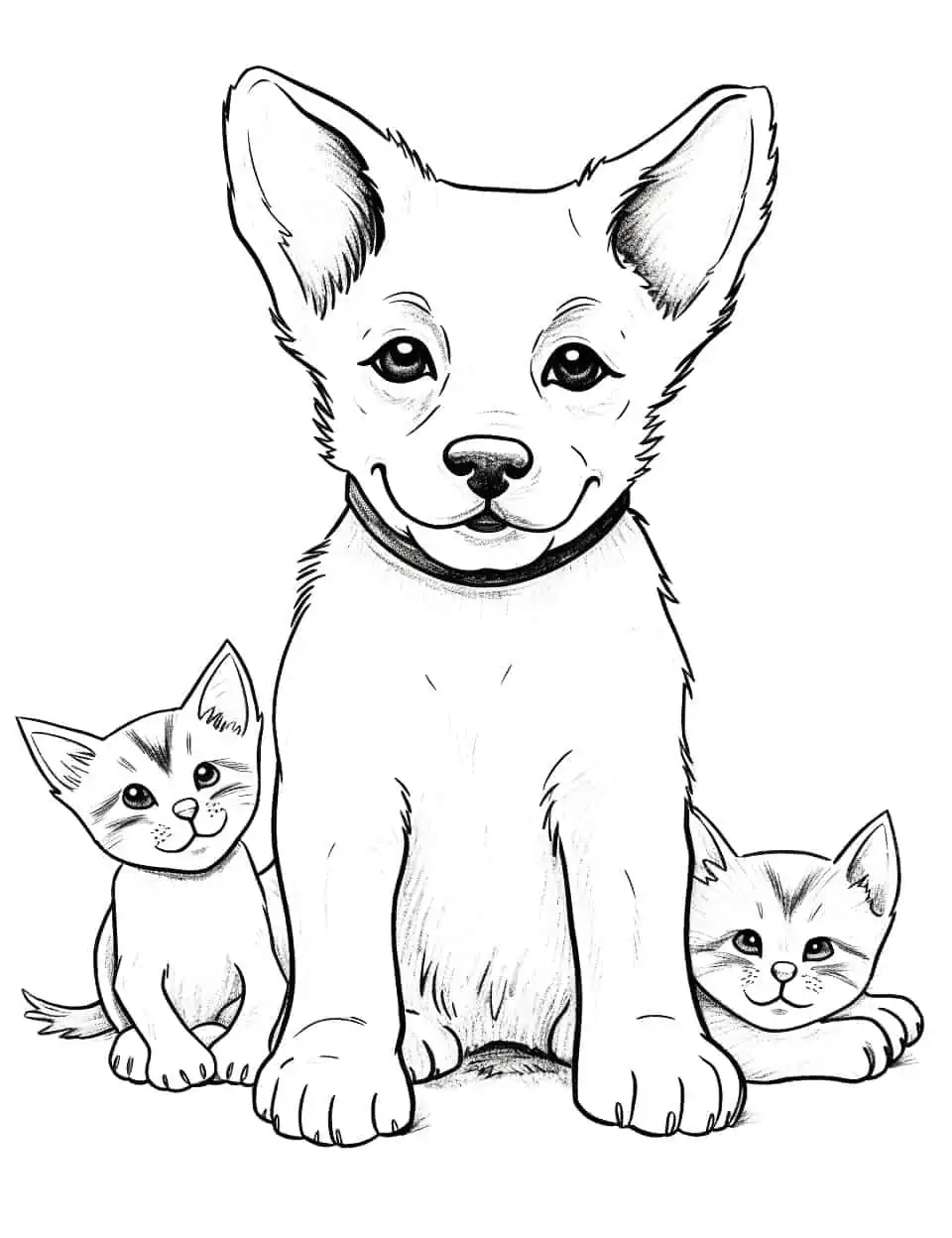 Pitbull Puppy Playing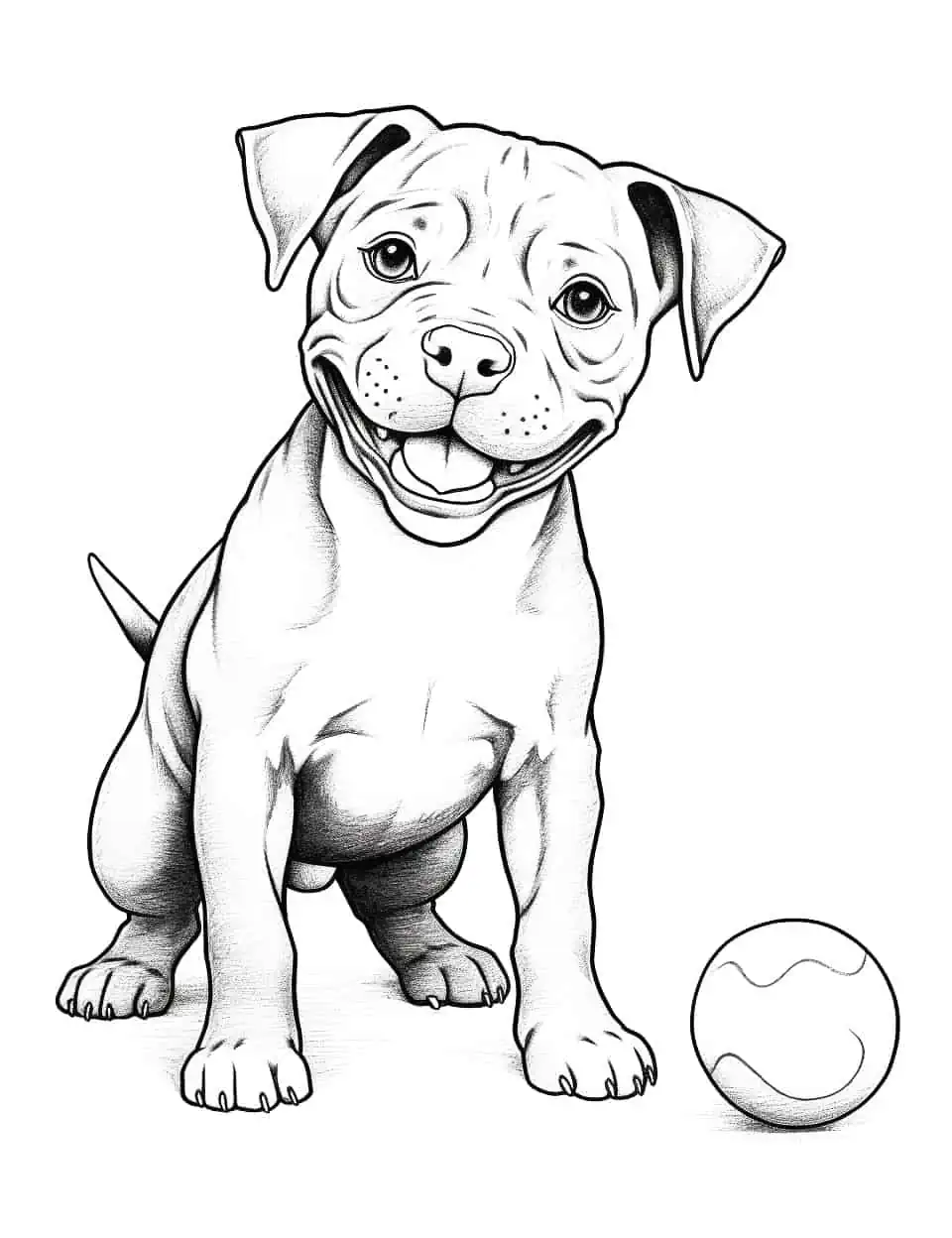 Animal Friends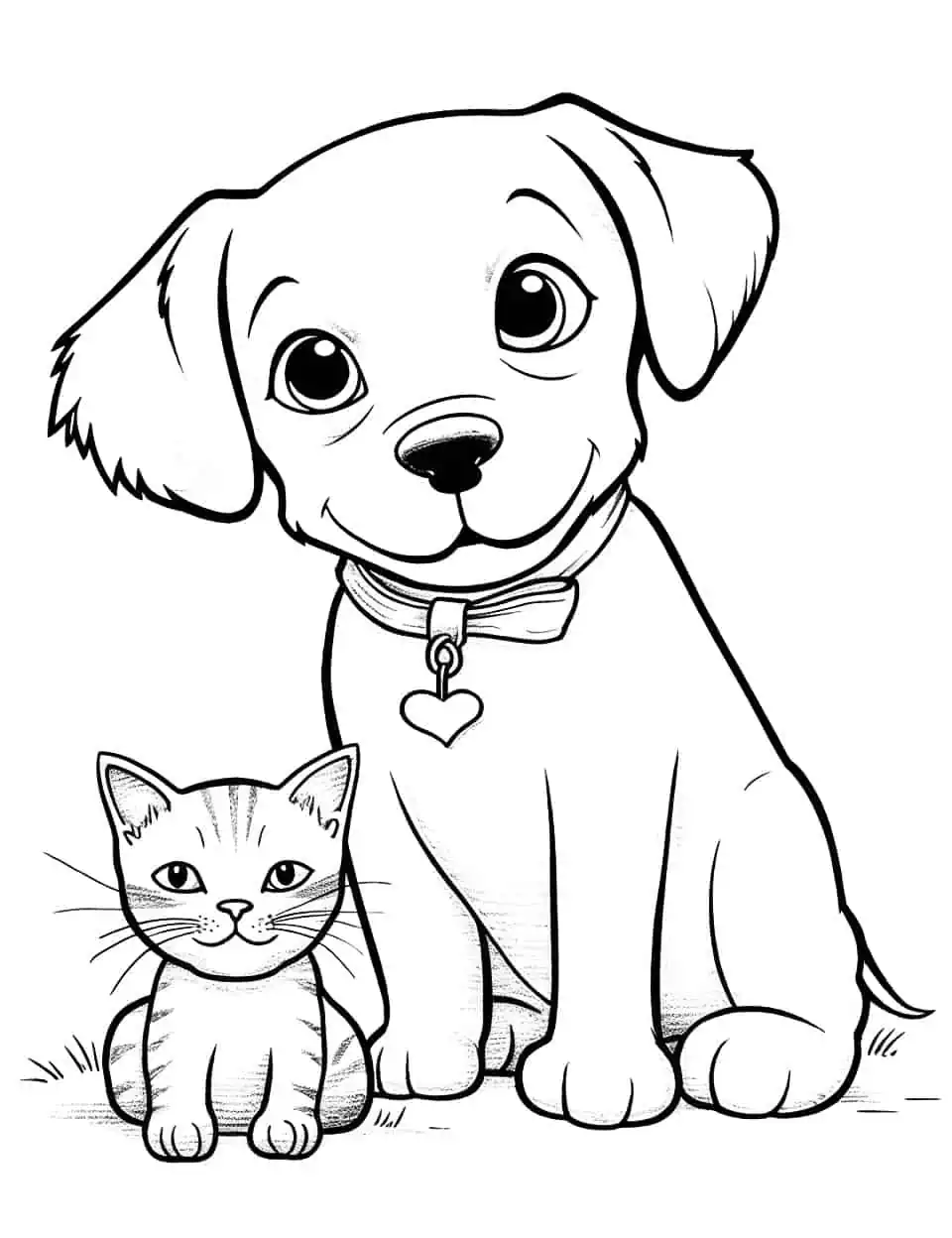 Christmas with a Chihuahua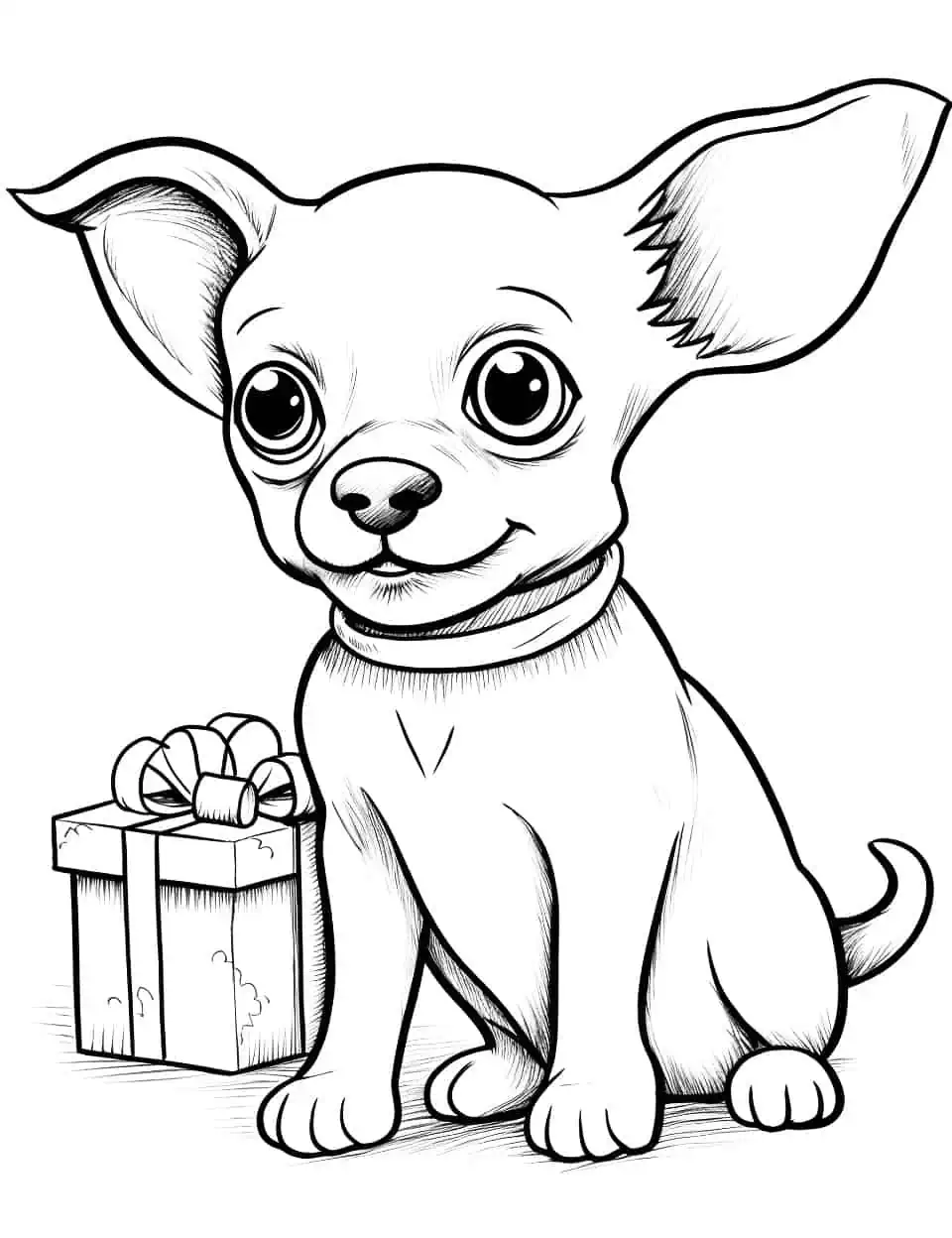 Baby Dog and Mother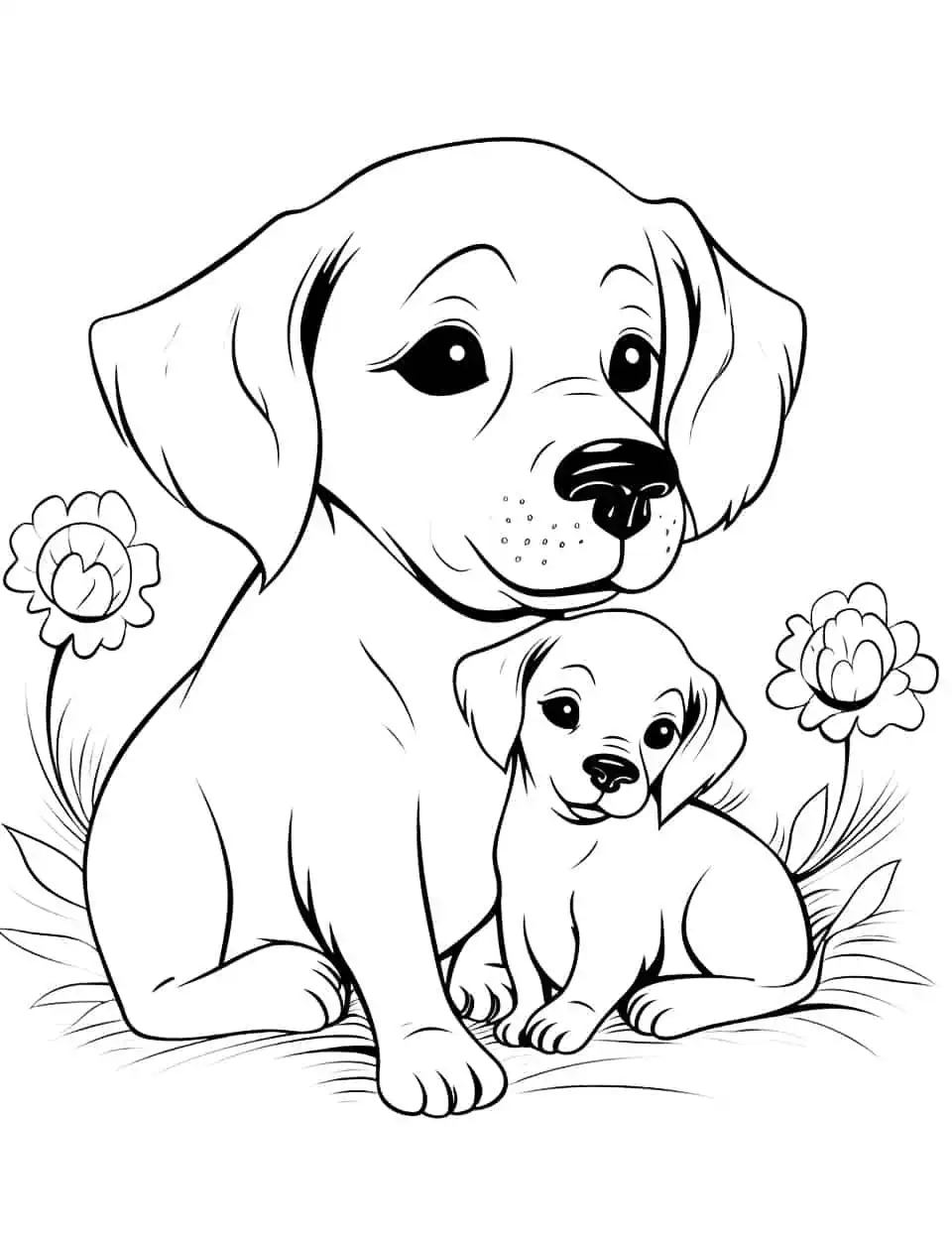 Kawaii Boxer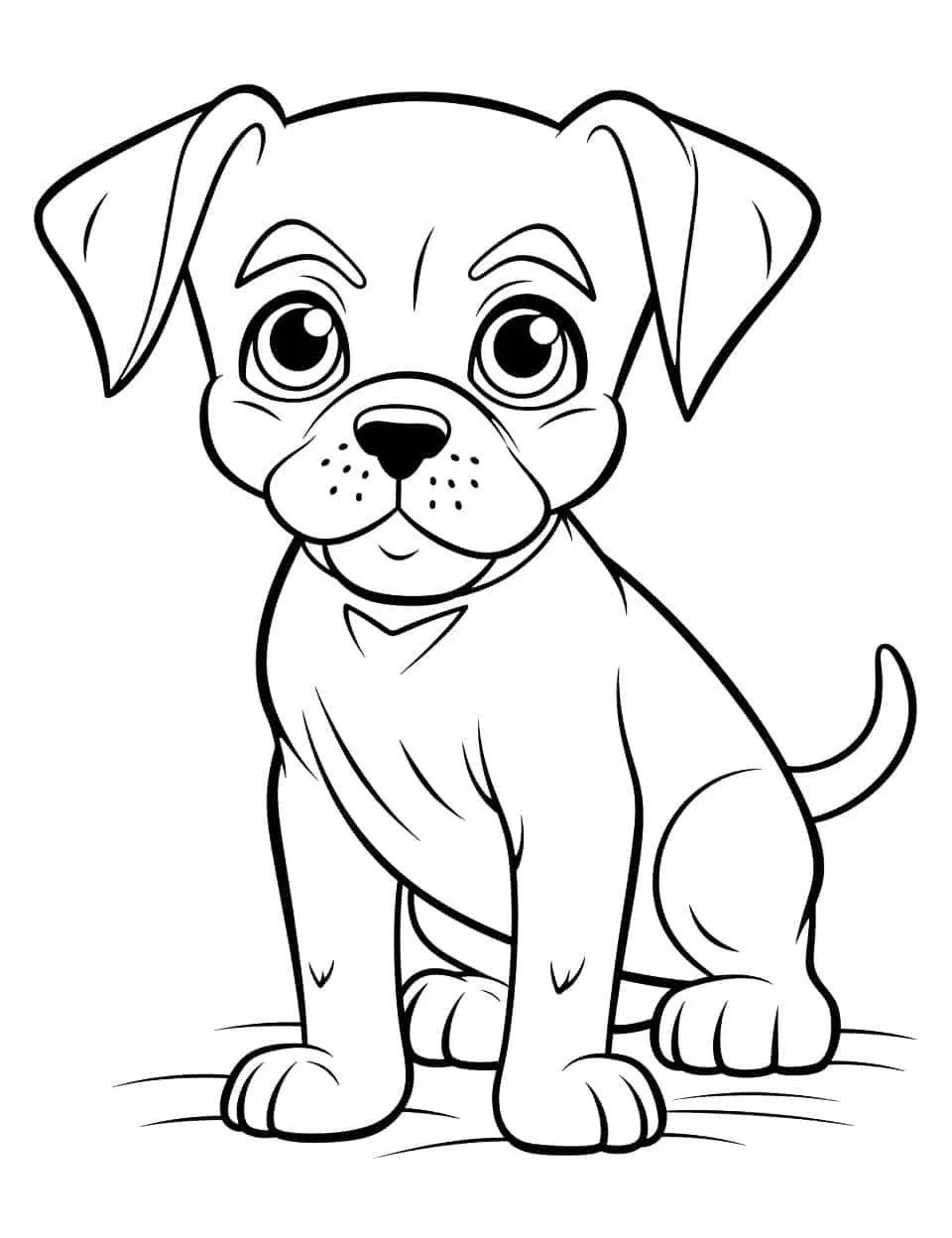 Advanced Border Collie Drawing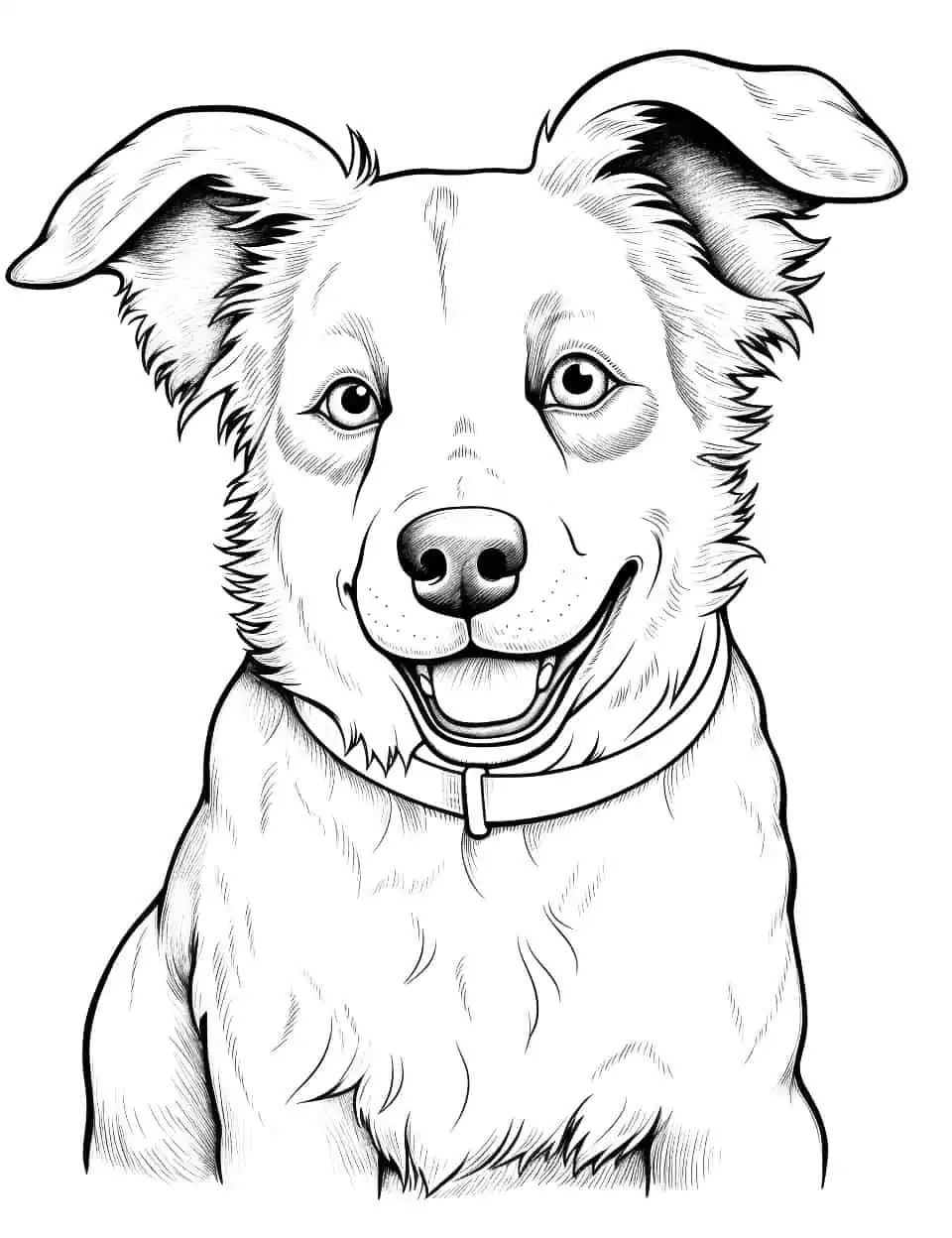 Full Page Poodle Drawing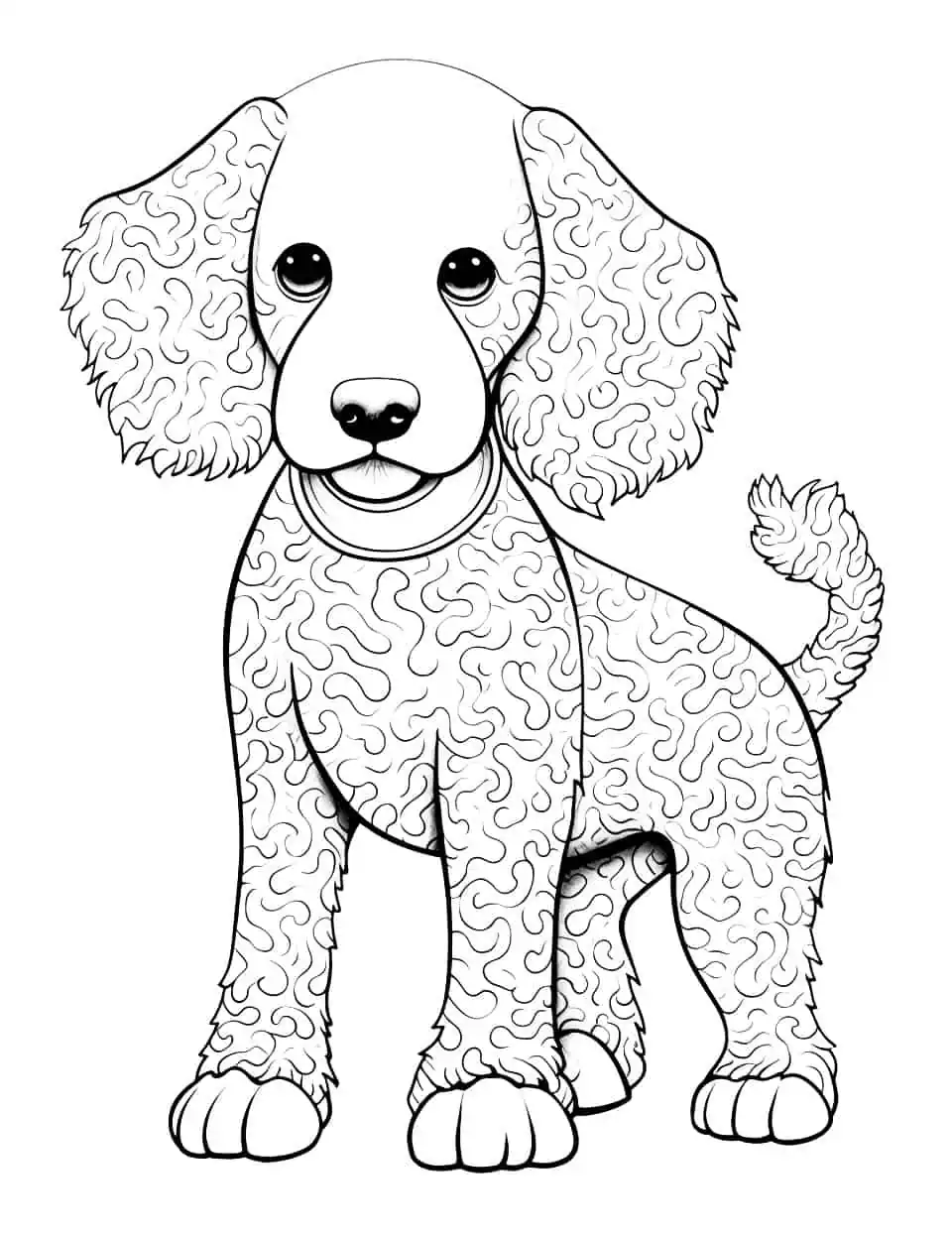 Mandala and Yorkie Mix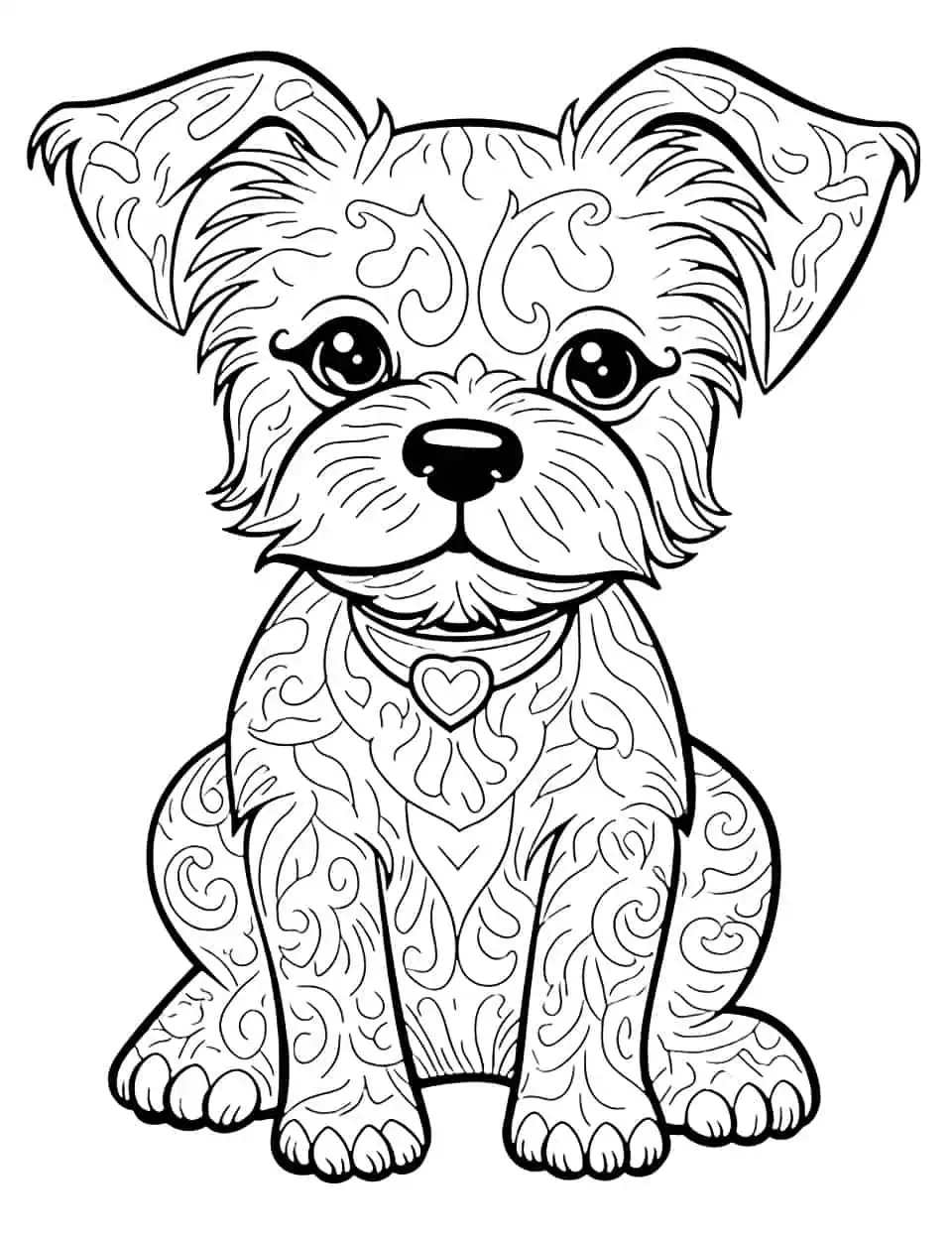 Playful Husky Puppies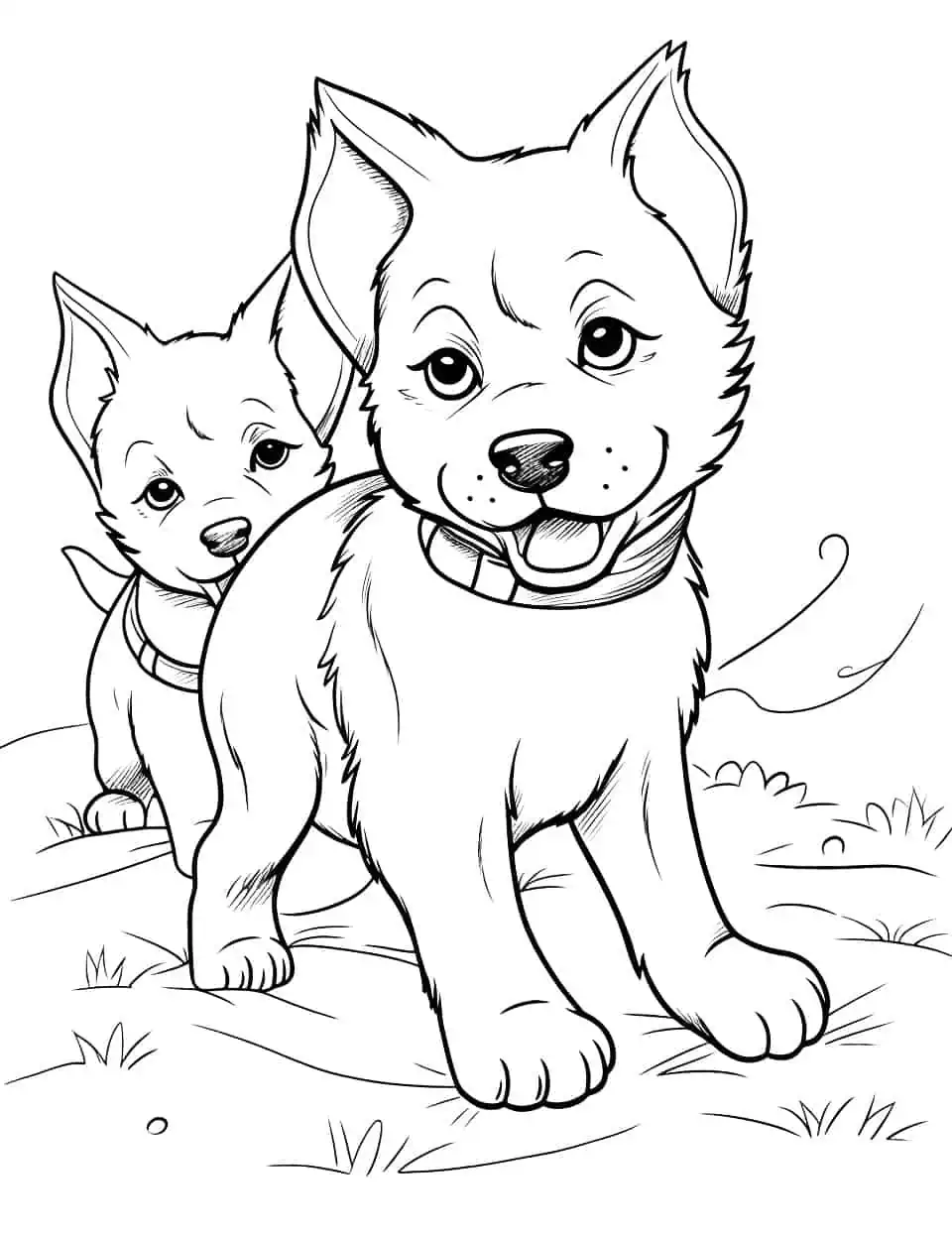 Life of a Golden Retriever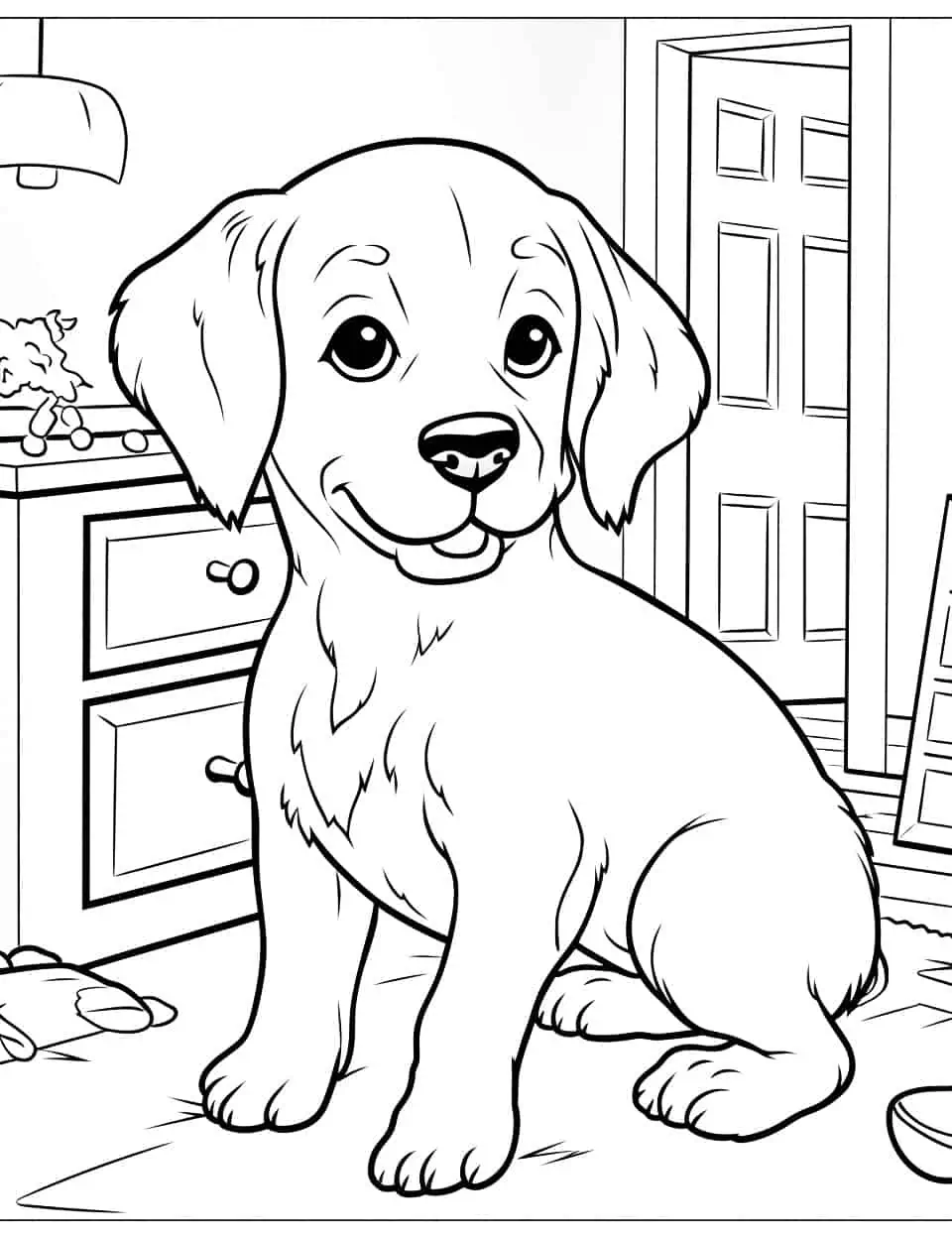 Realistic German Shepherd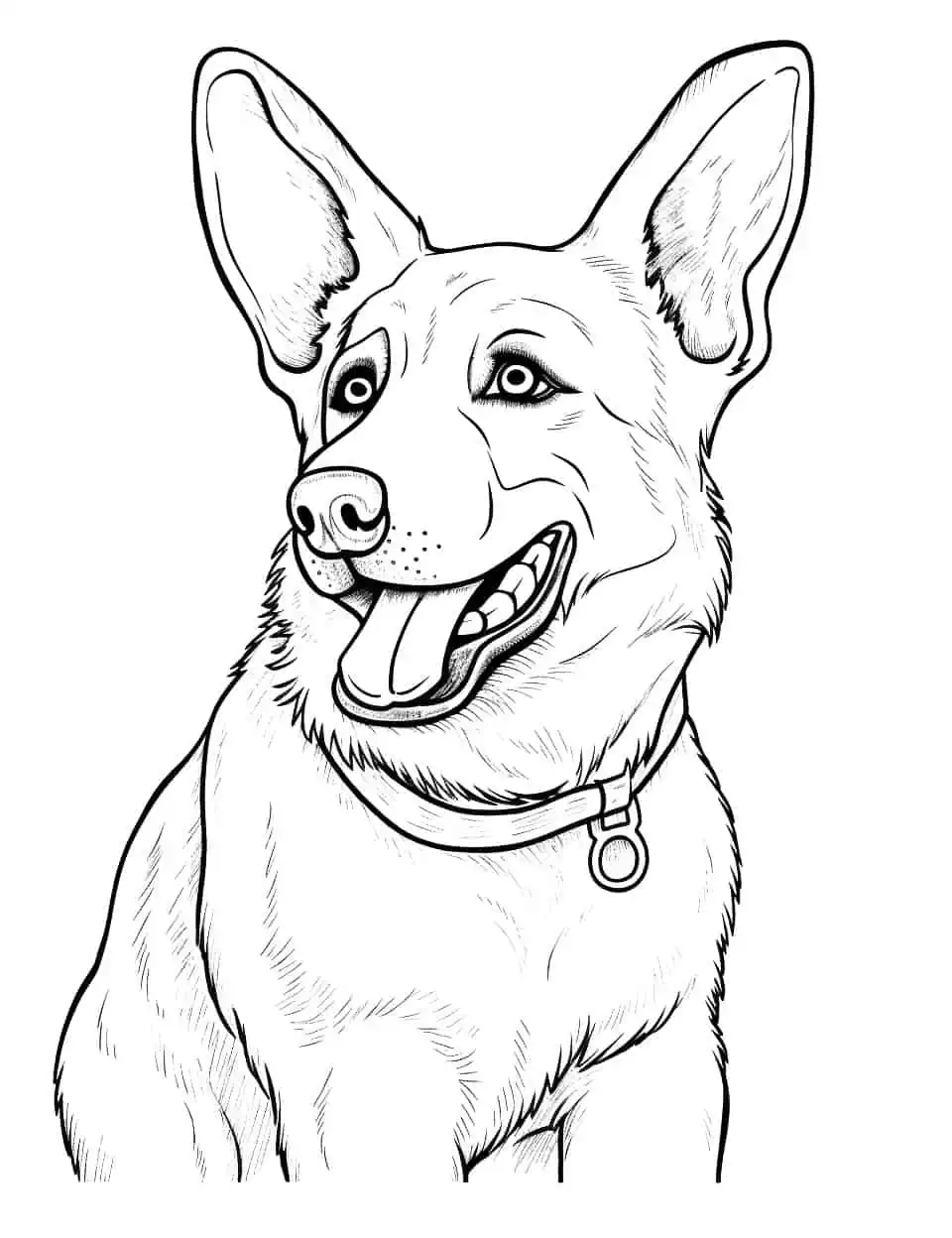 Easy Labrador Drawing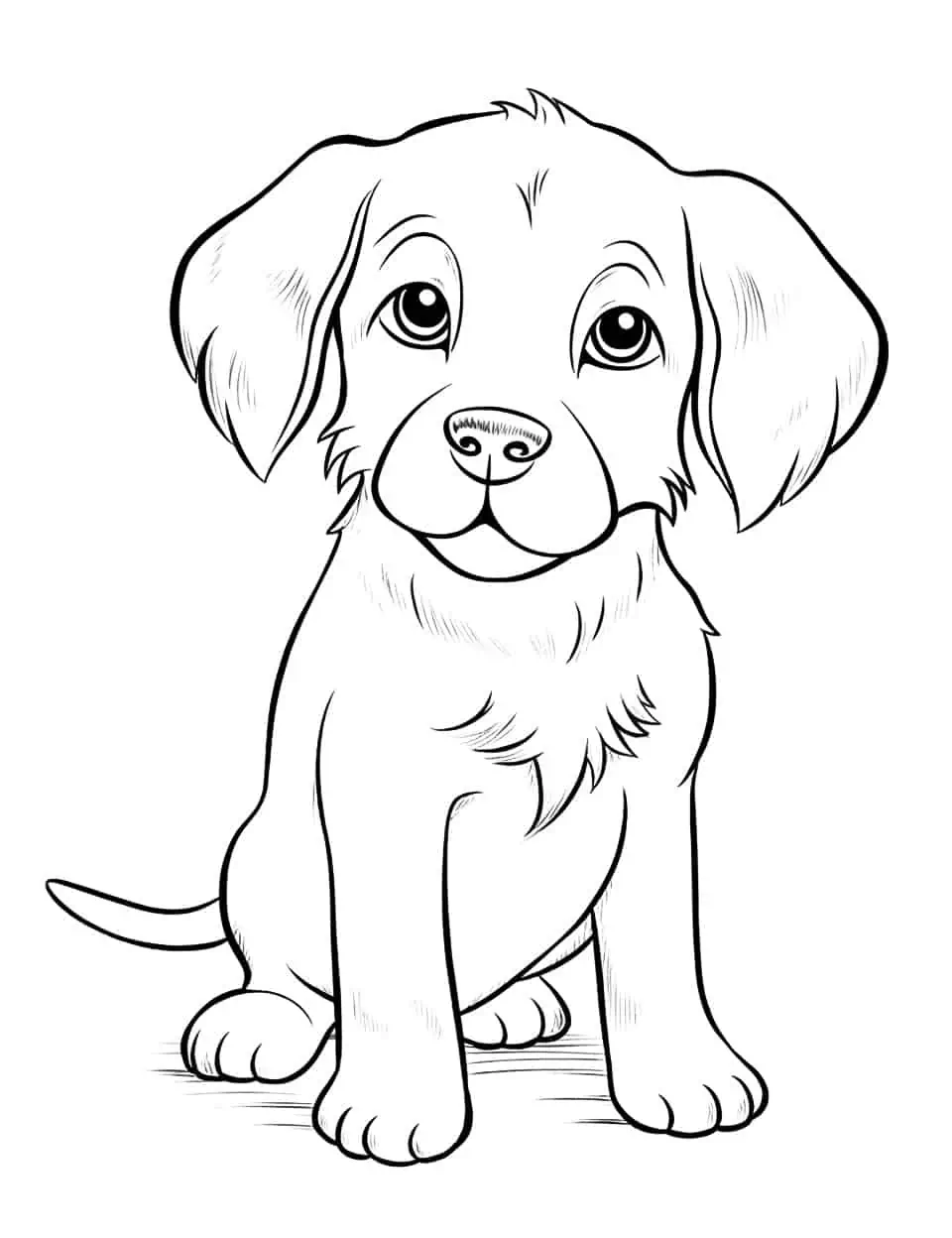 Pitbull in a Meadow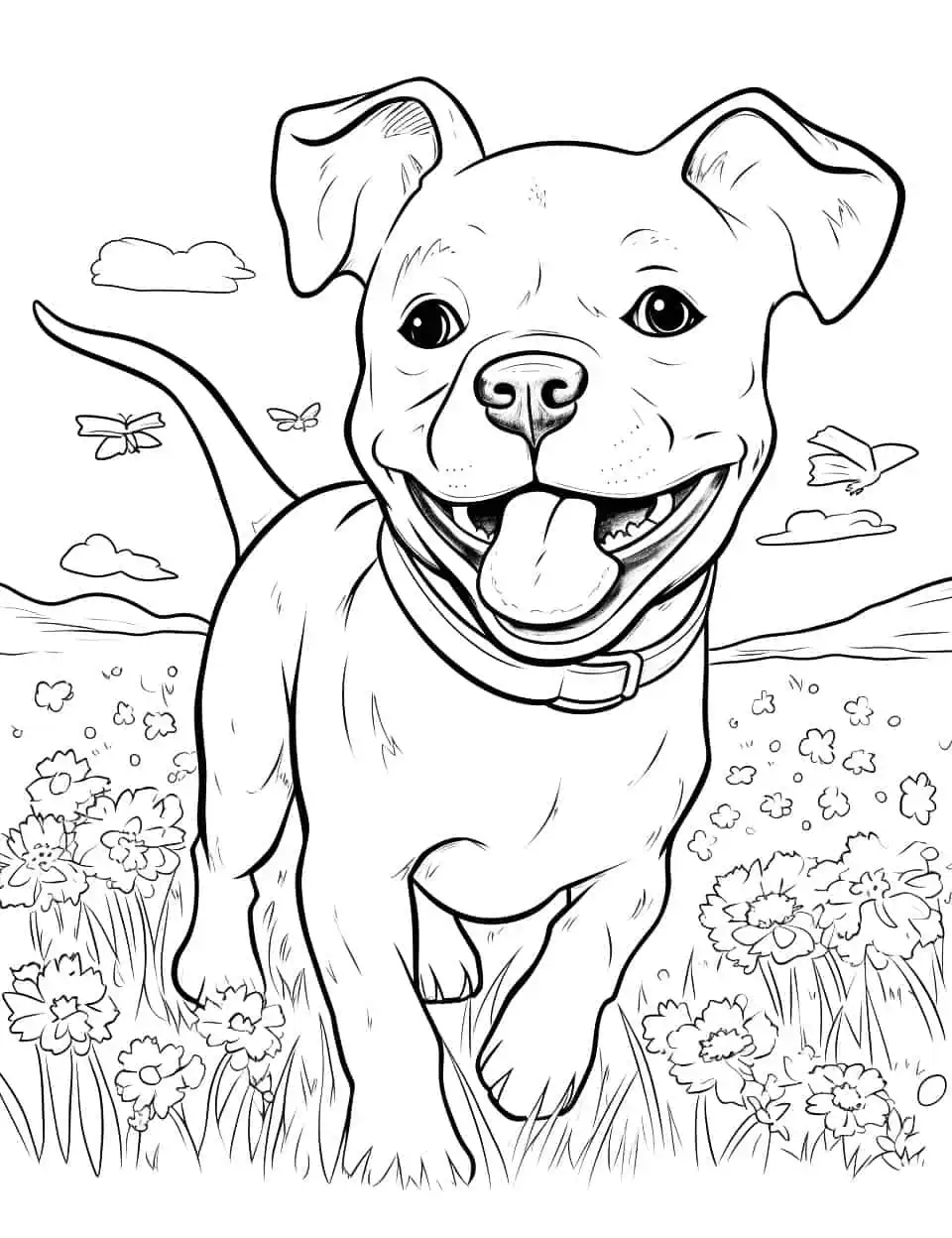 Christmas Dachshund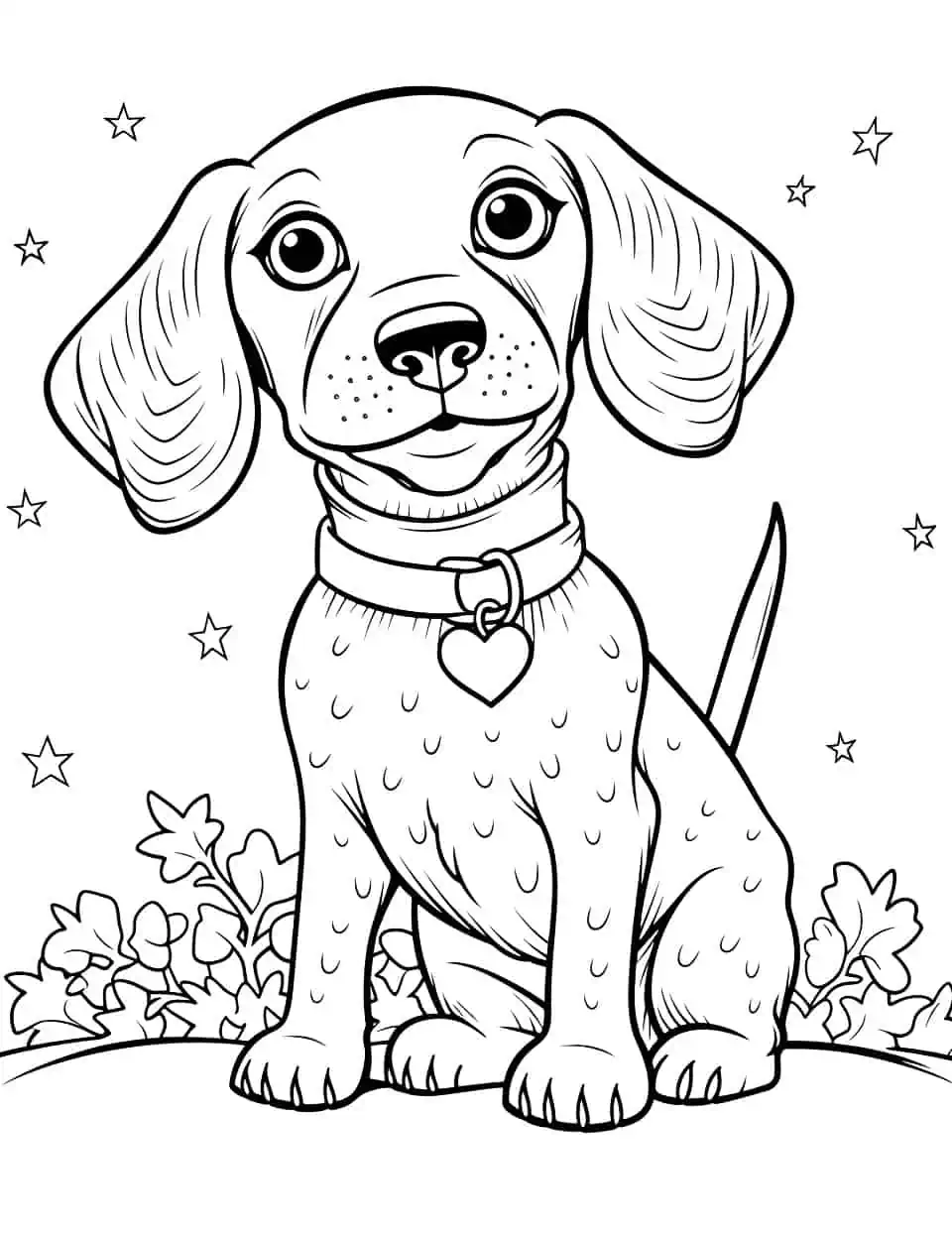 Baby Dog with Family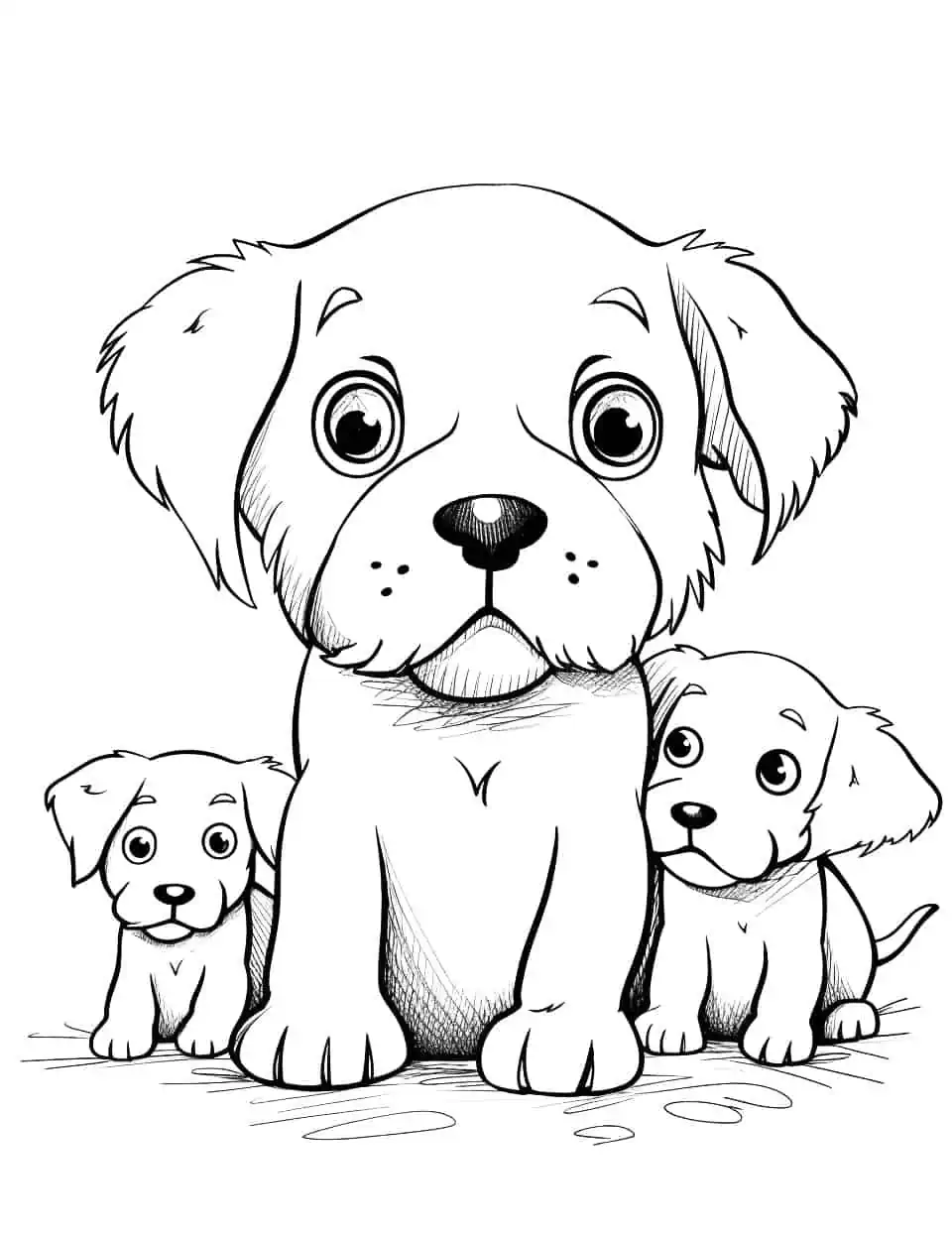 Kawaii Beagle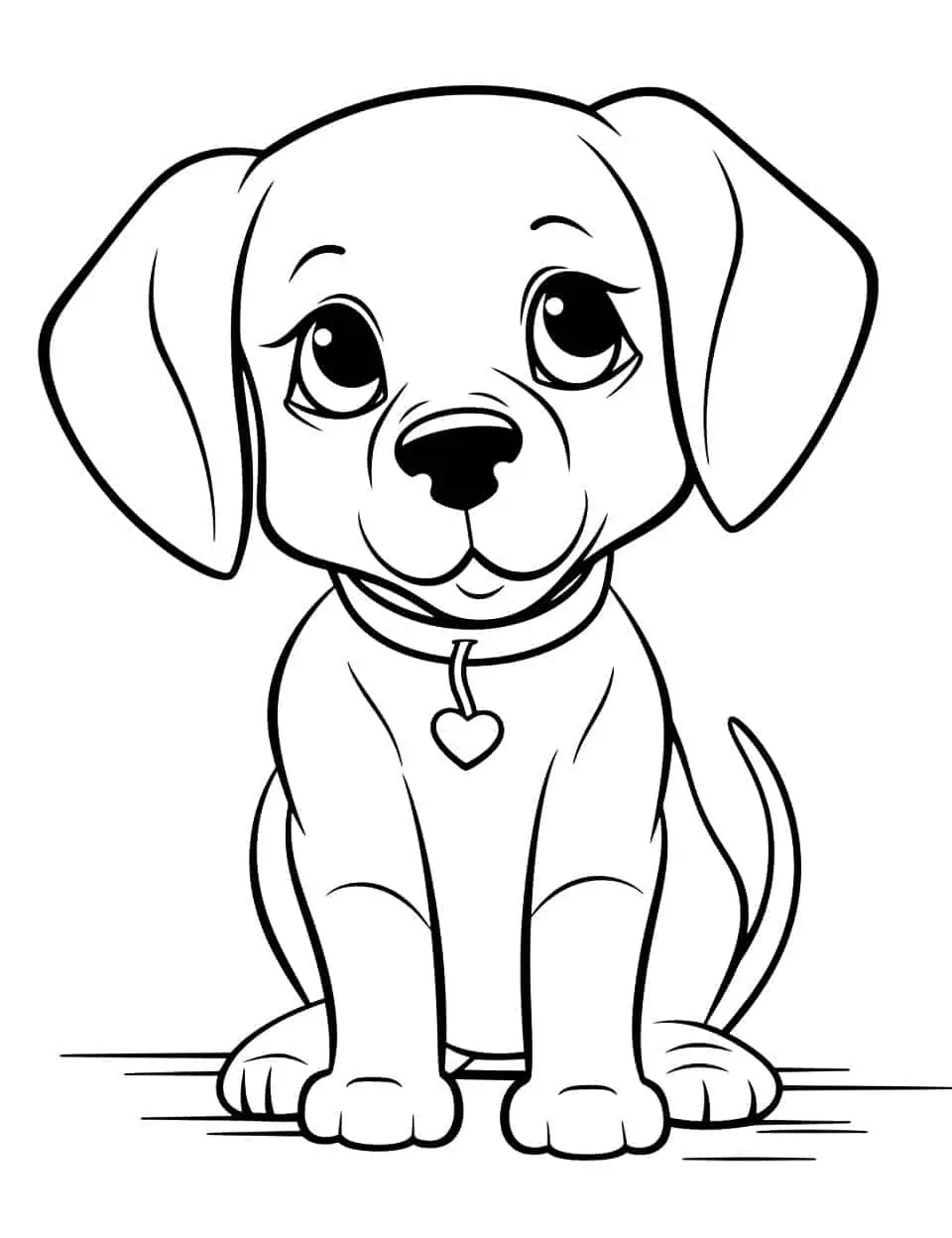 Advanced Boxer Coloring Page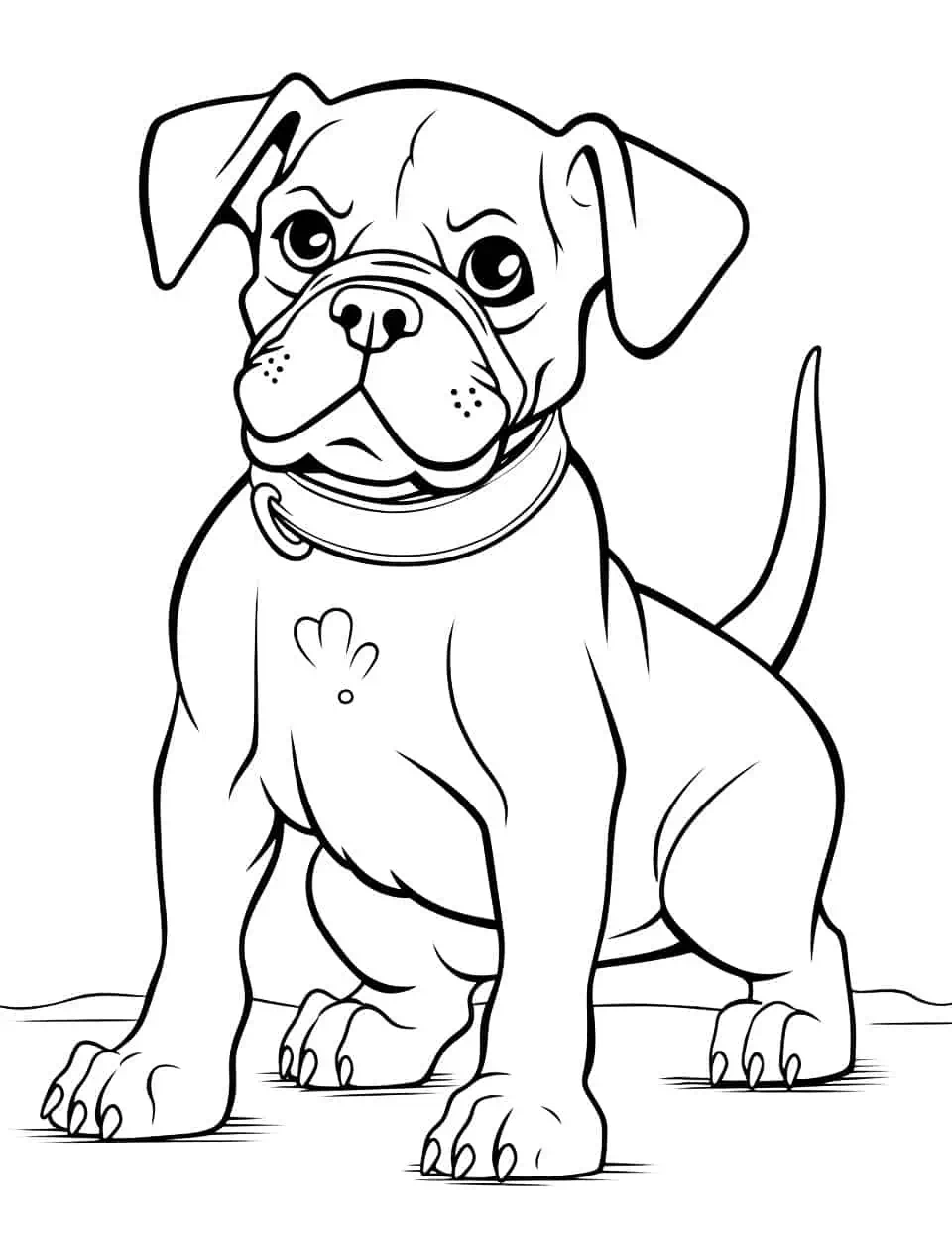 Pet Parlor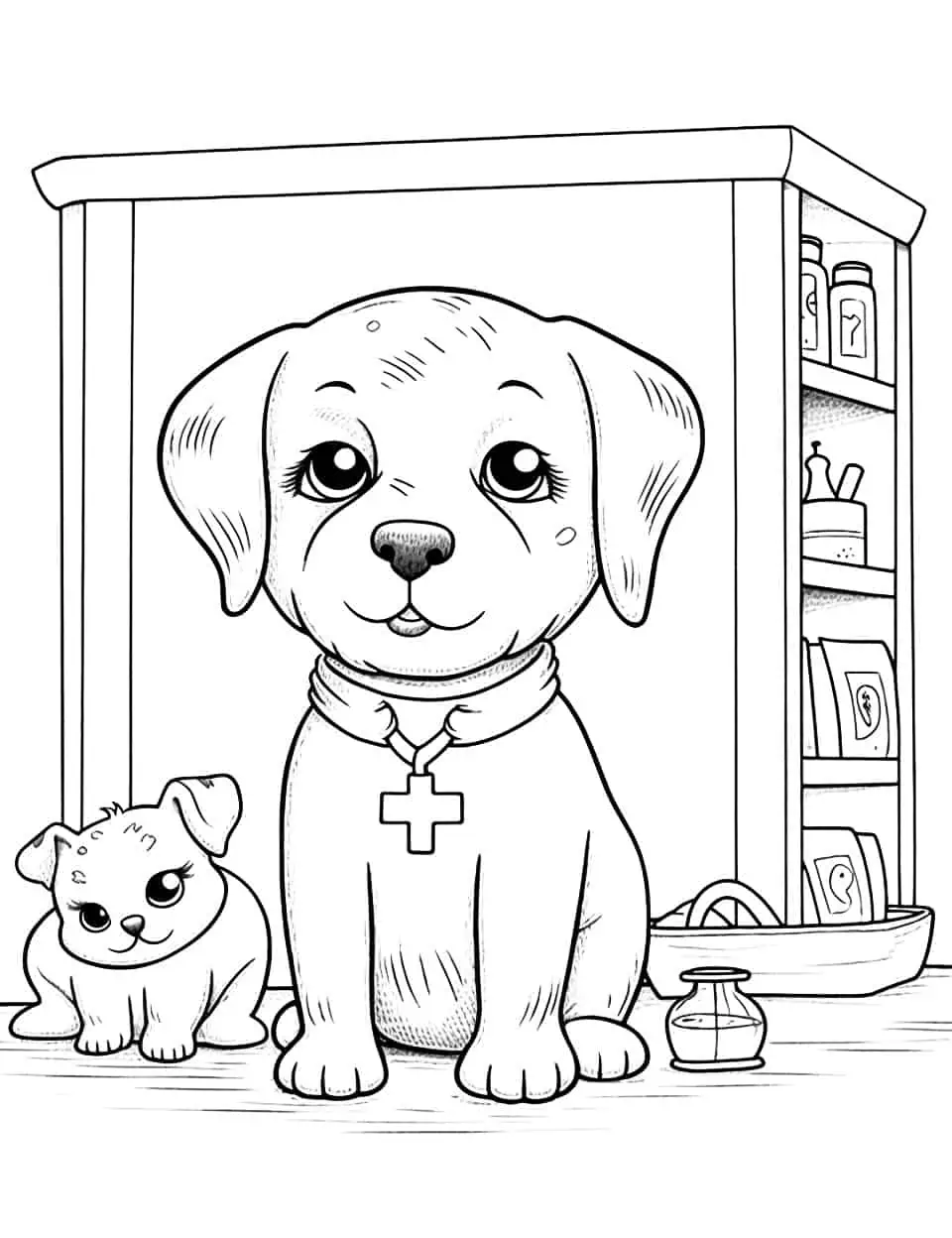 Dog Drawing of a Chihuahua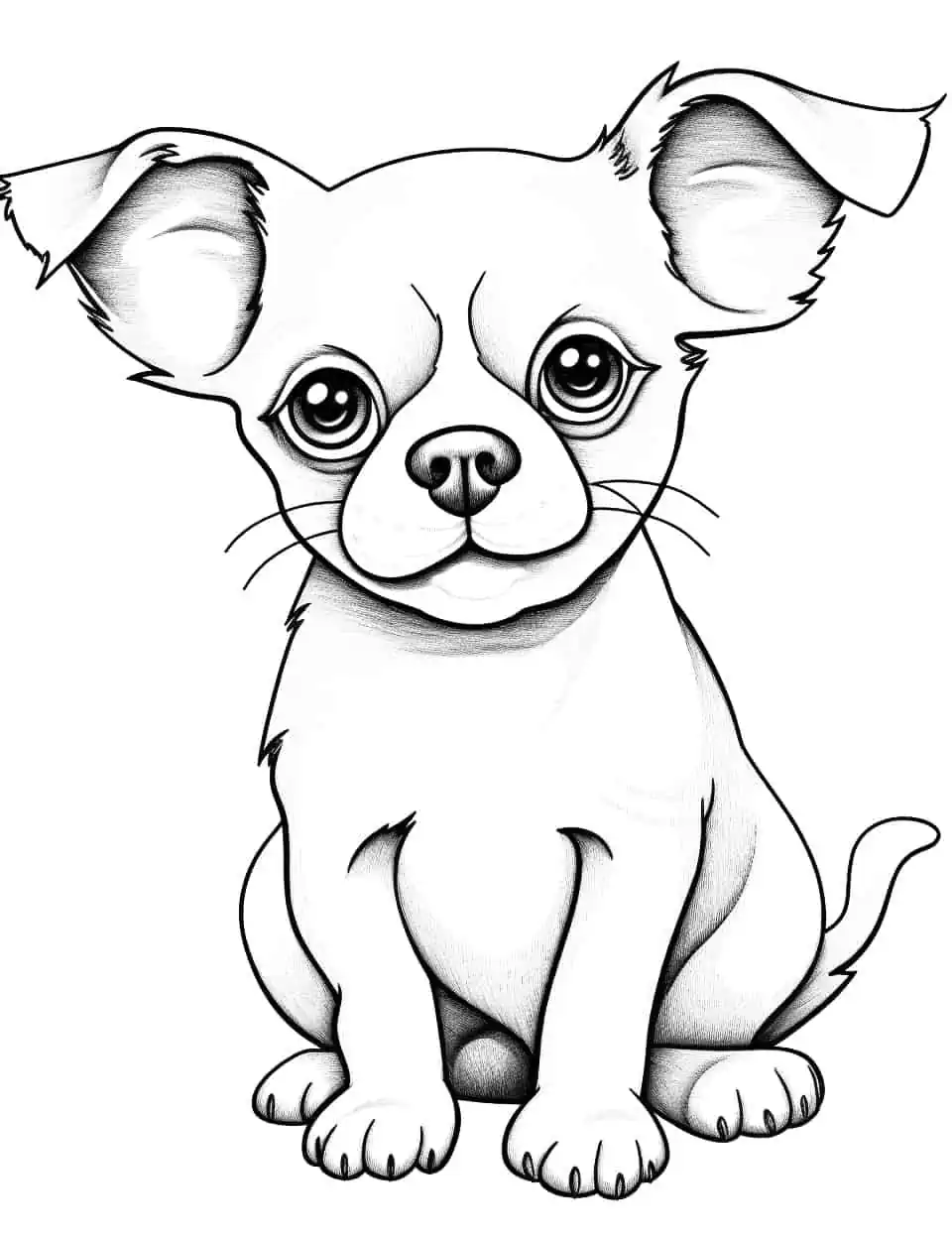 Mandala and Beagle Mix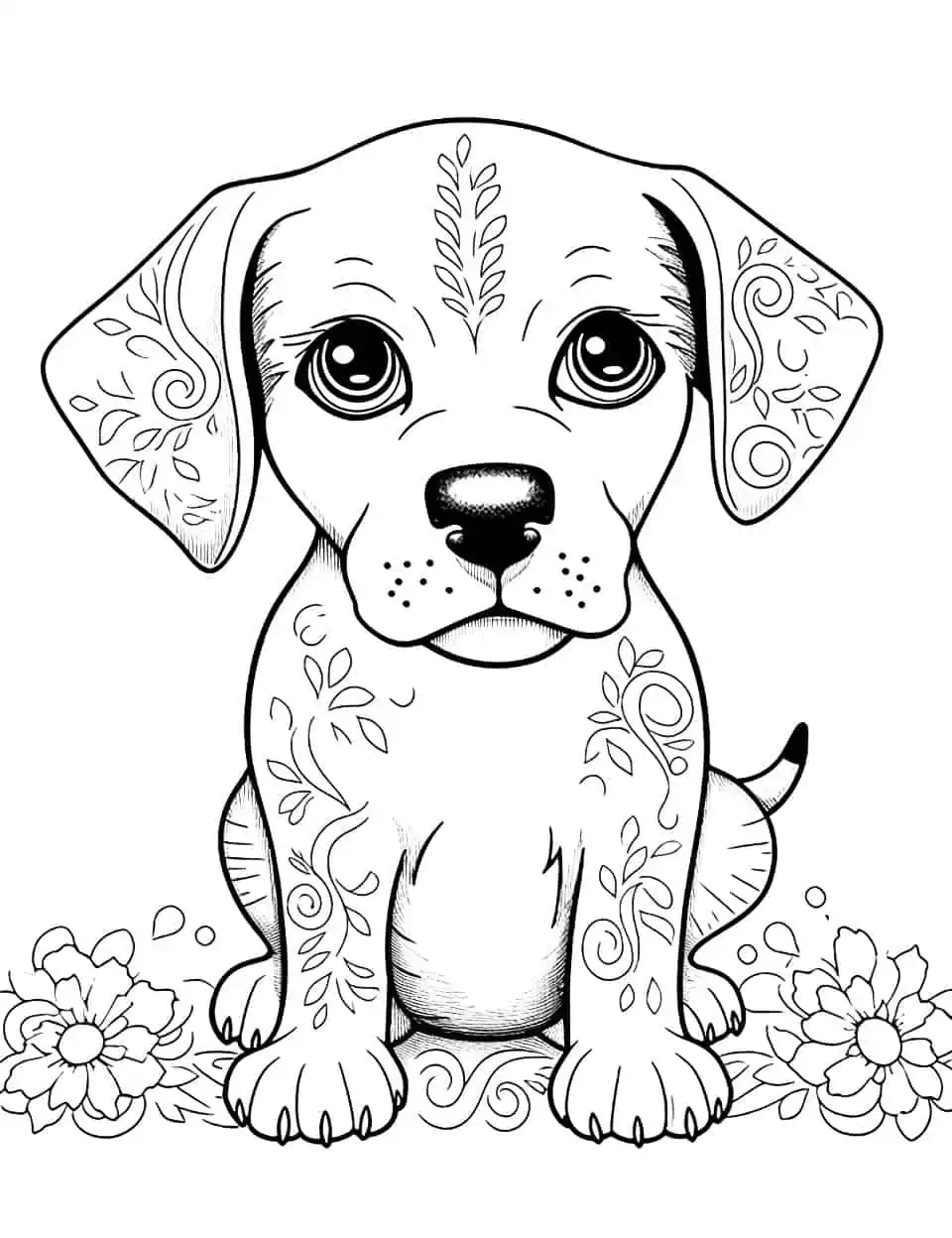 Poodle with Puppies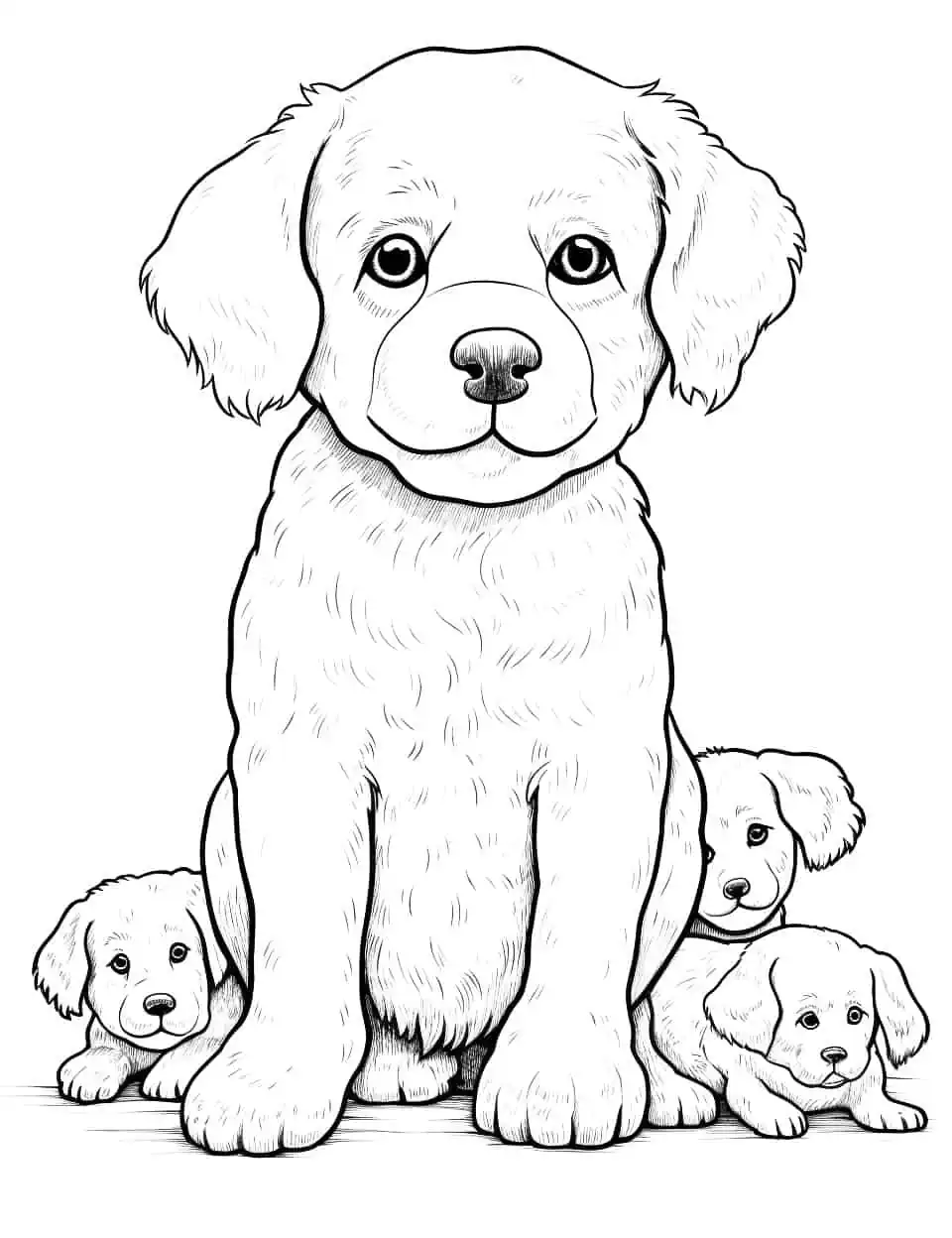 Yorkie and a Teacup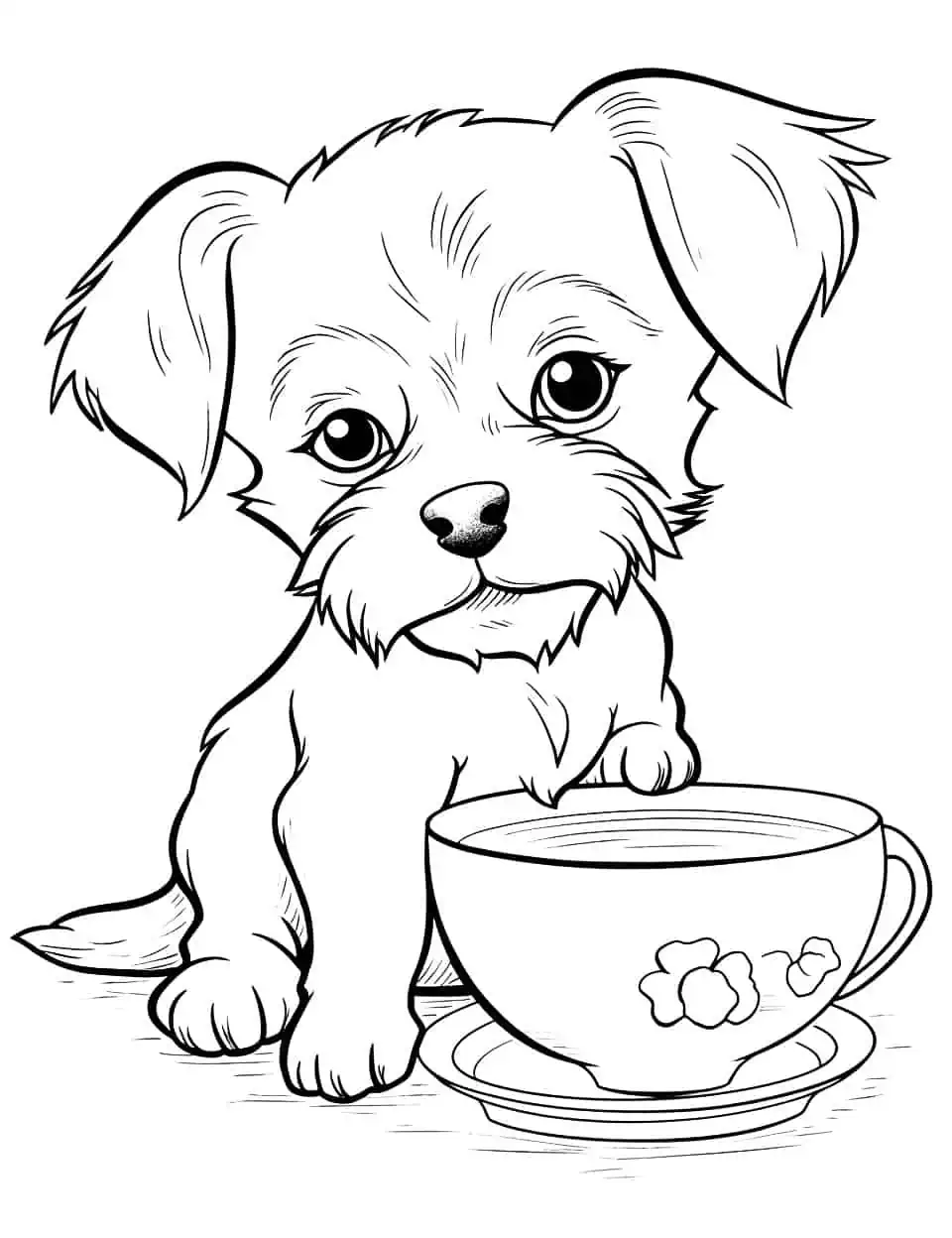 Easy Golden Retriever Outline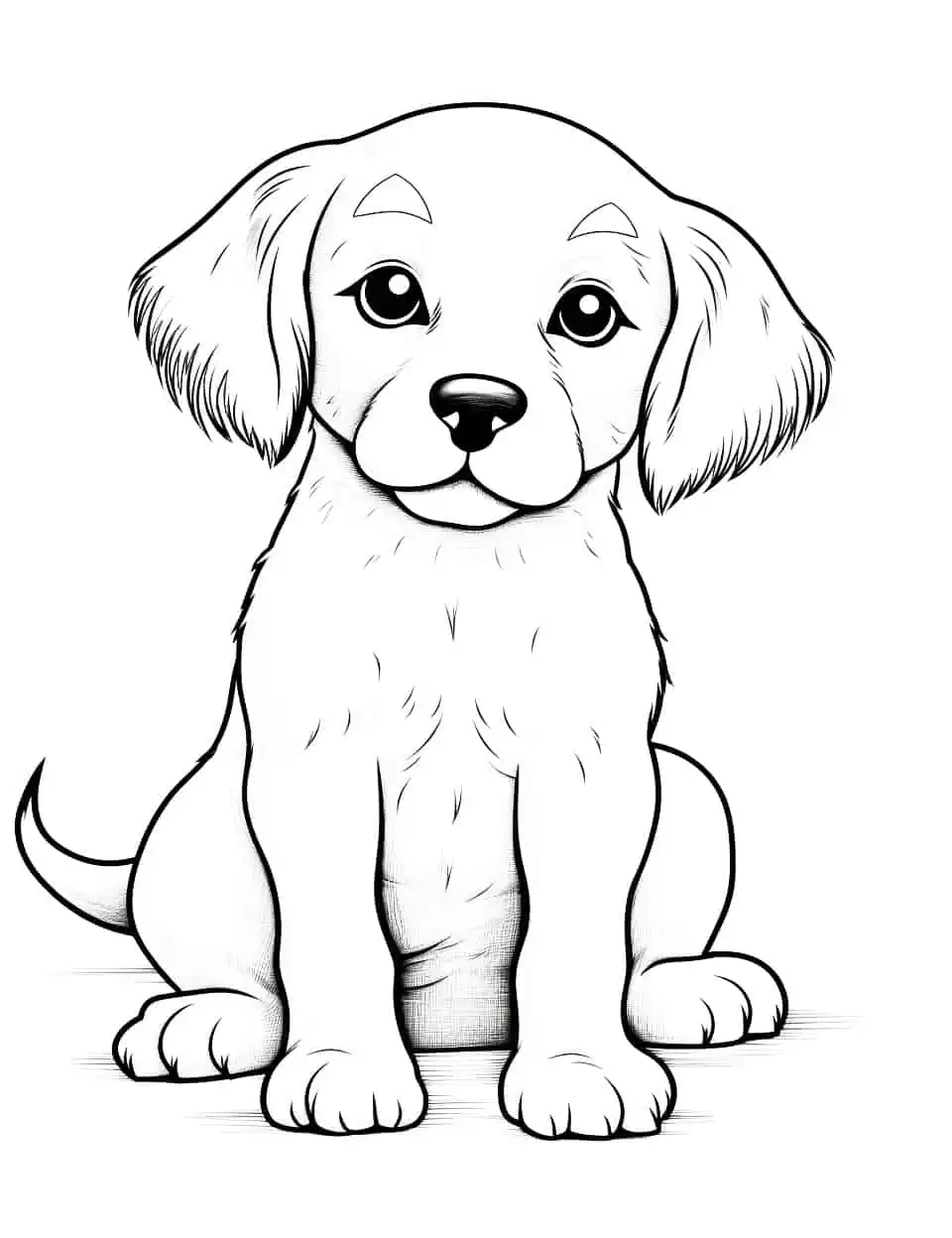 Pitbull at the Beach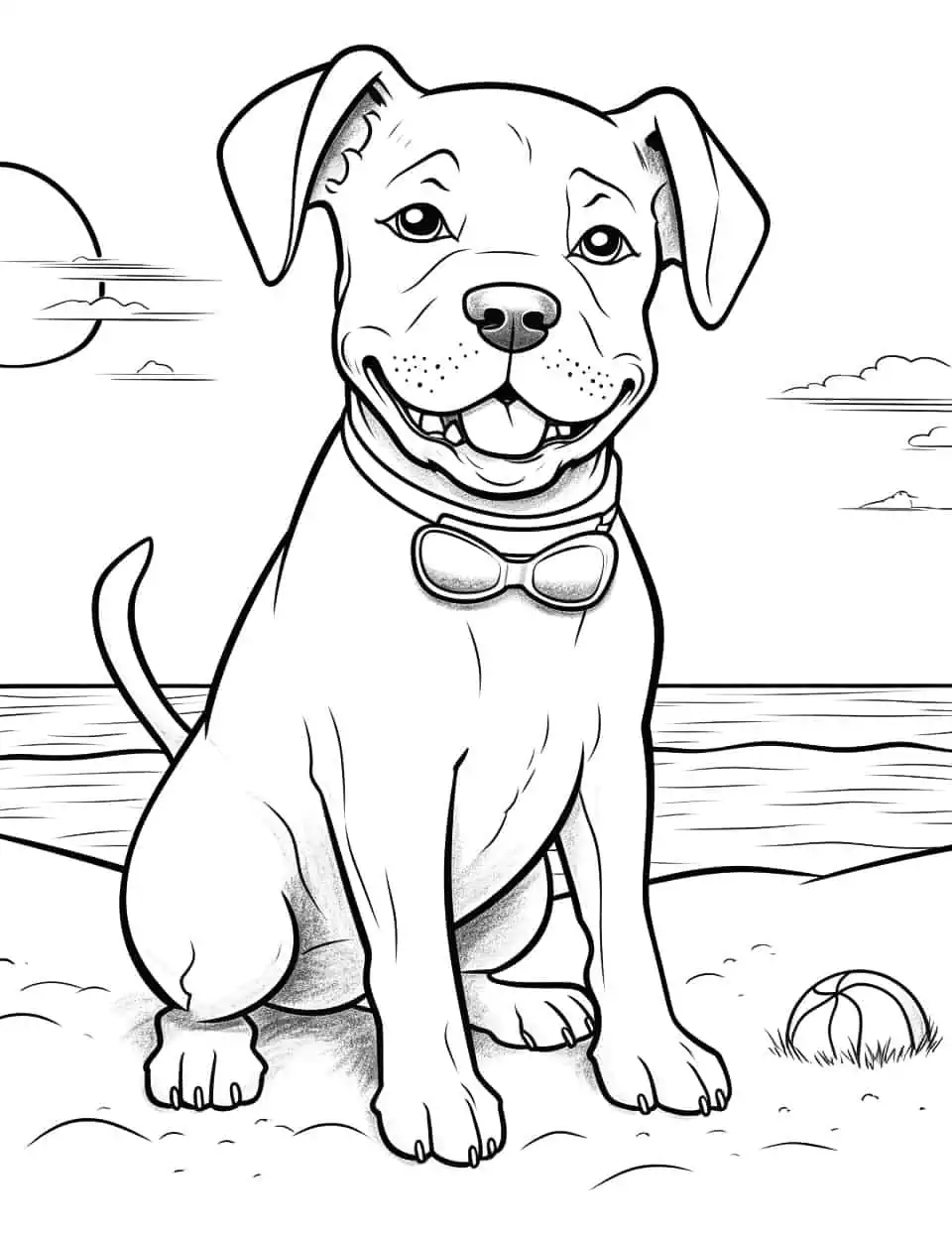 Baby Dog's Adventure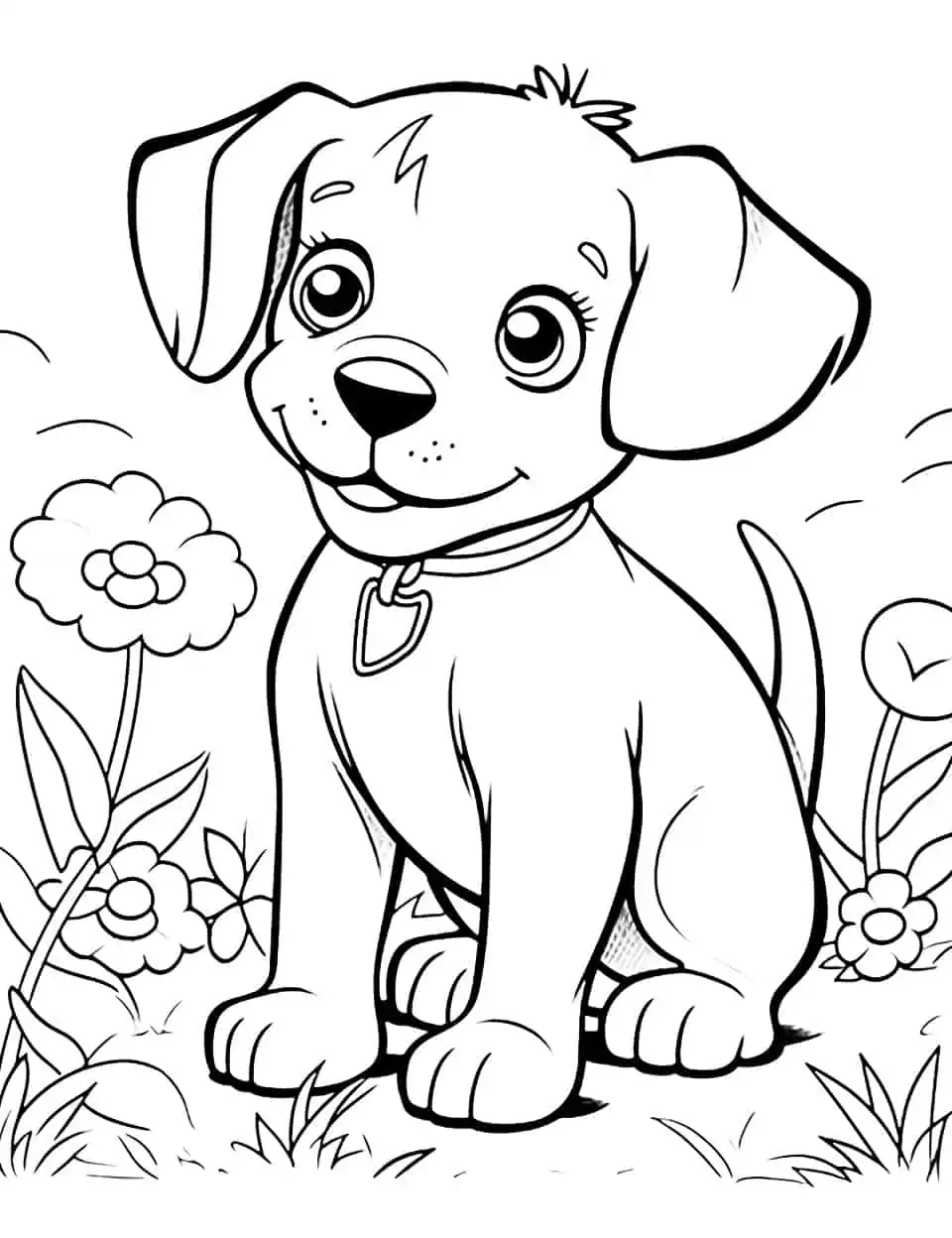 Kawaii Border Collie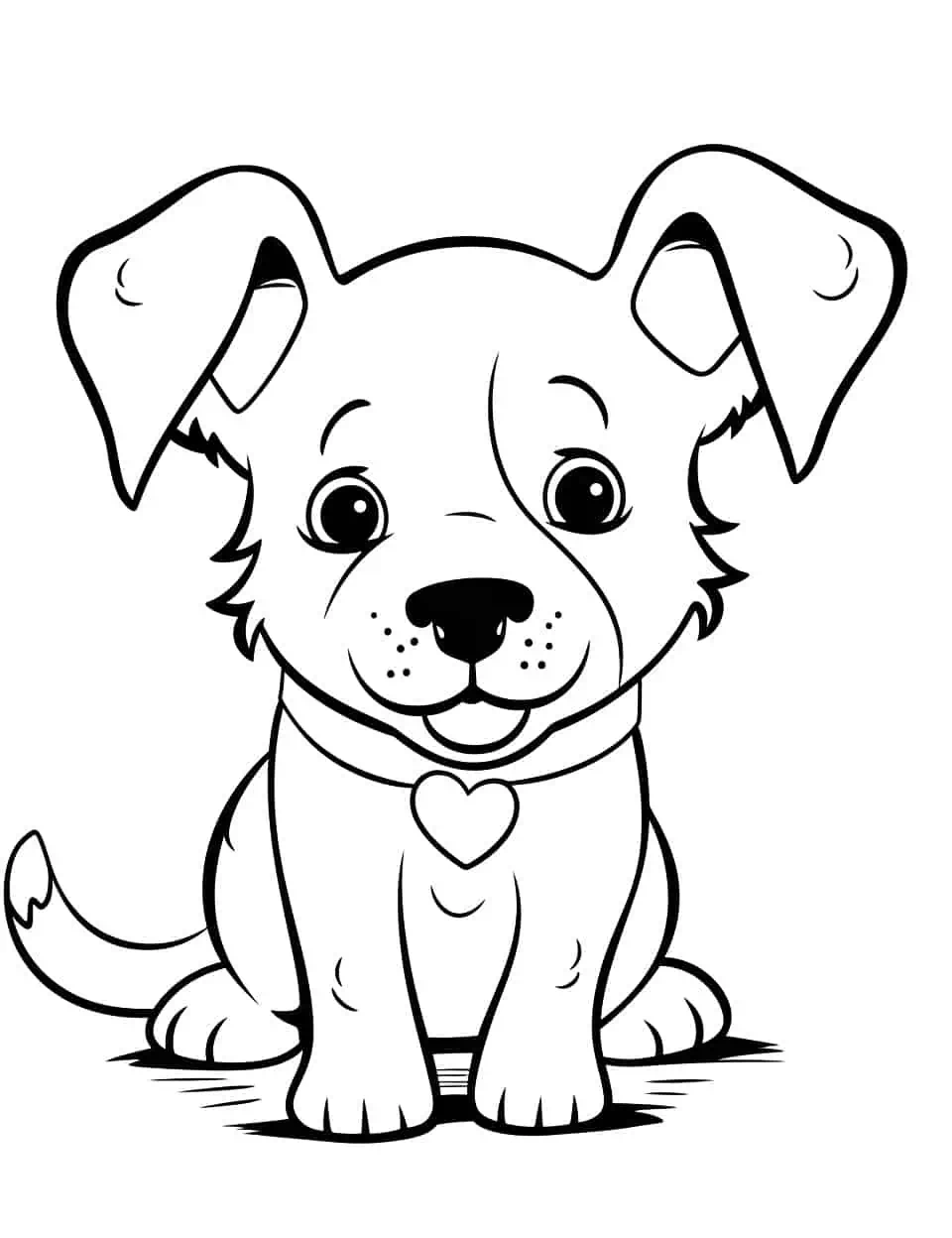 Advanced Poodle Drawing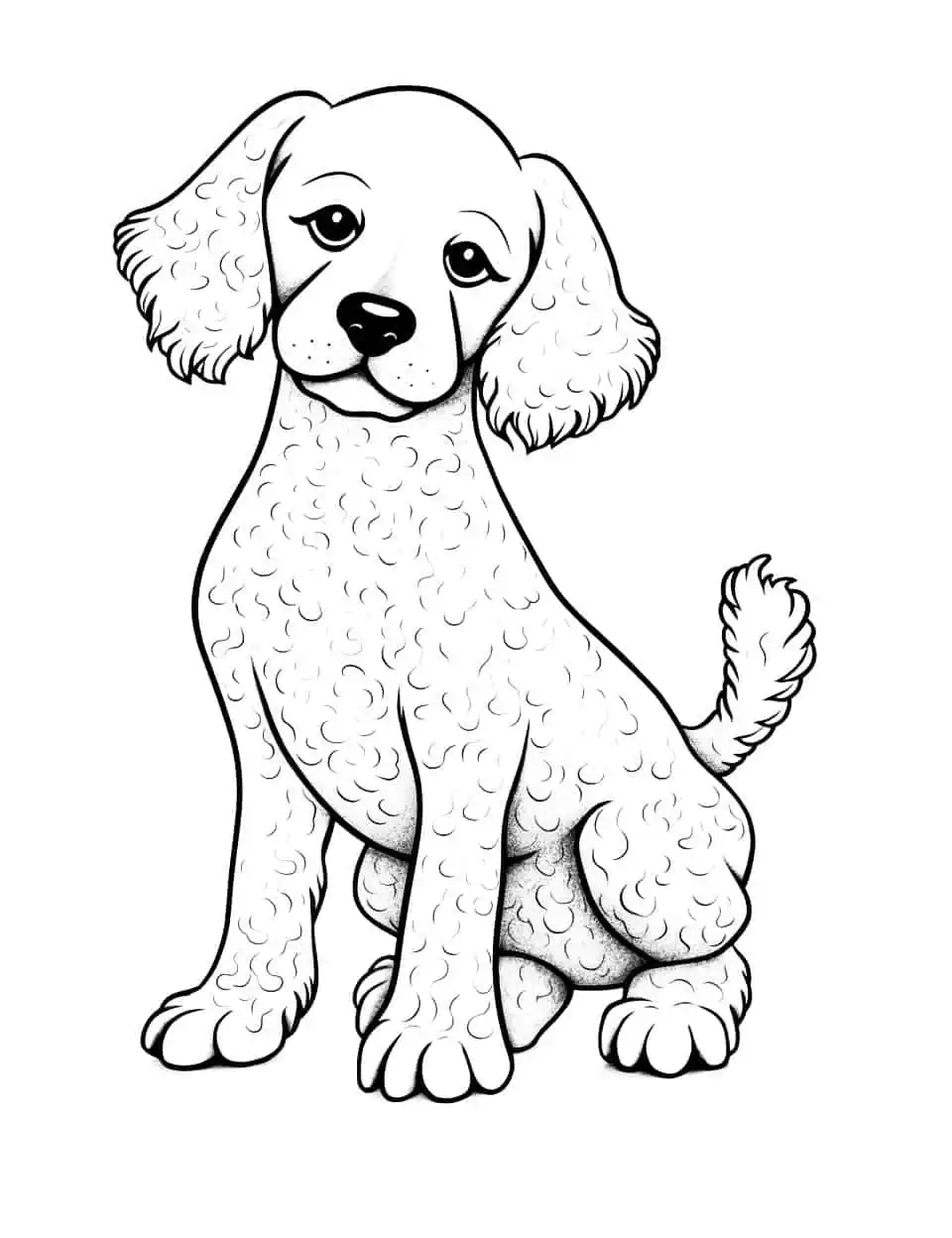 Dog Drawing of a Husky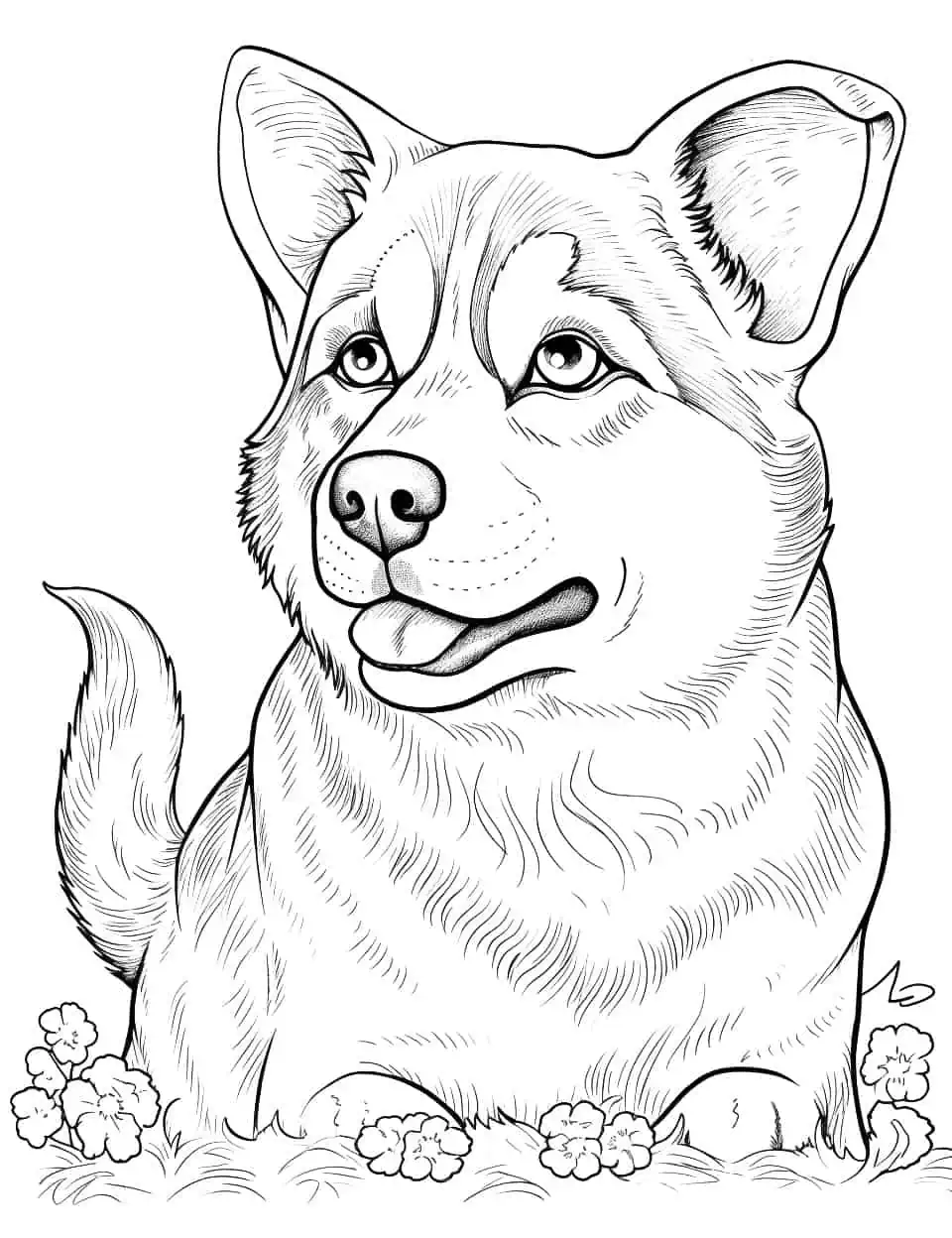 Full Page Boxer Portrait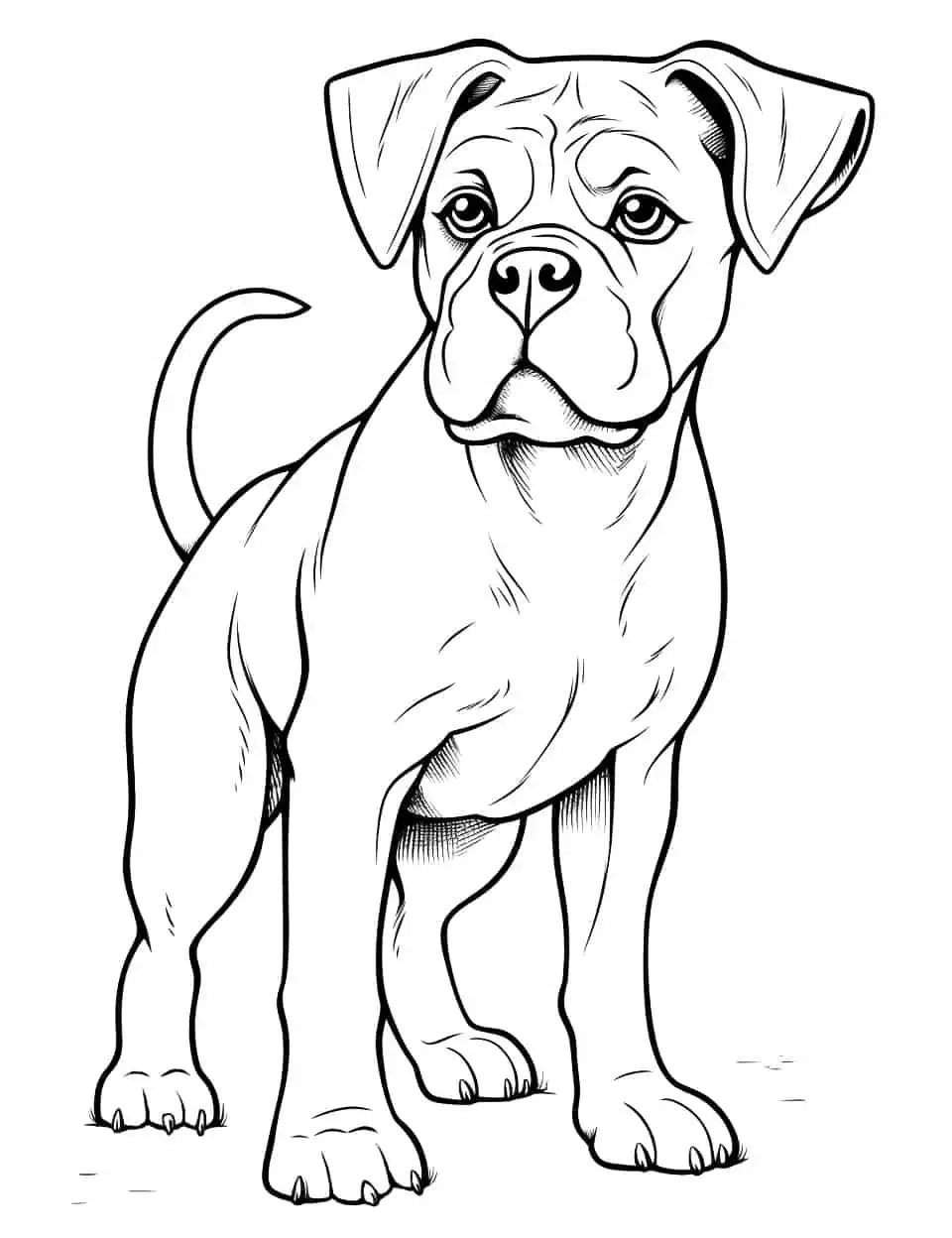 Mandala and Yorkie Mix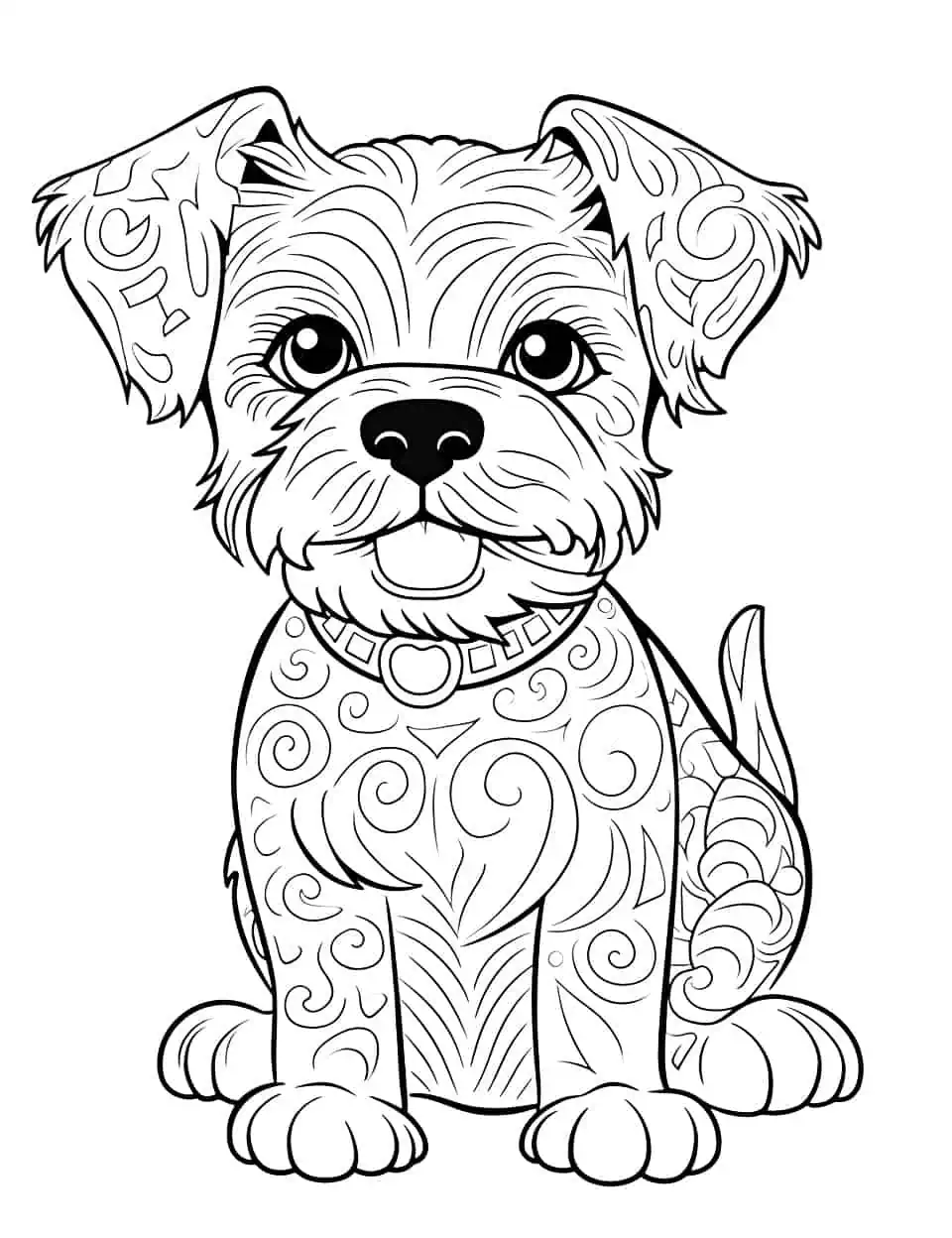 German Shepherd's Day Off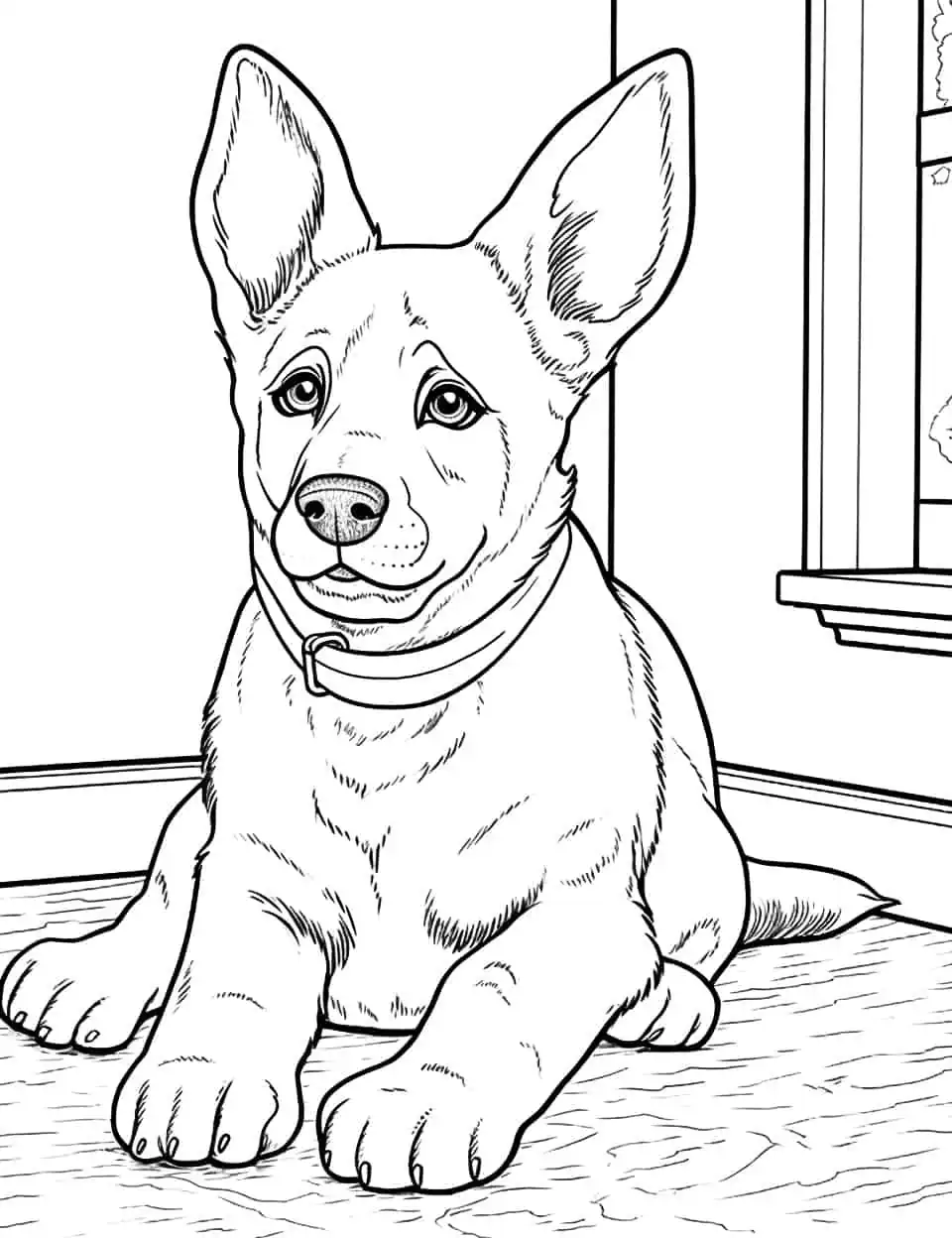 Pitbull and the Butterfly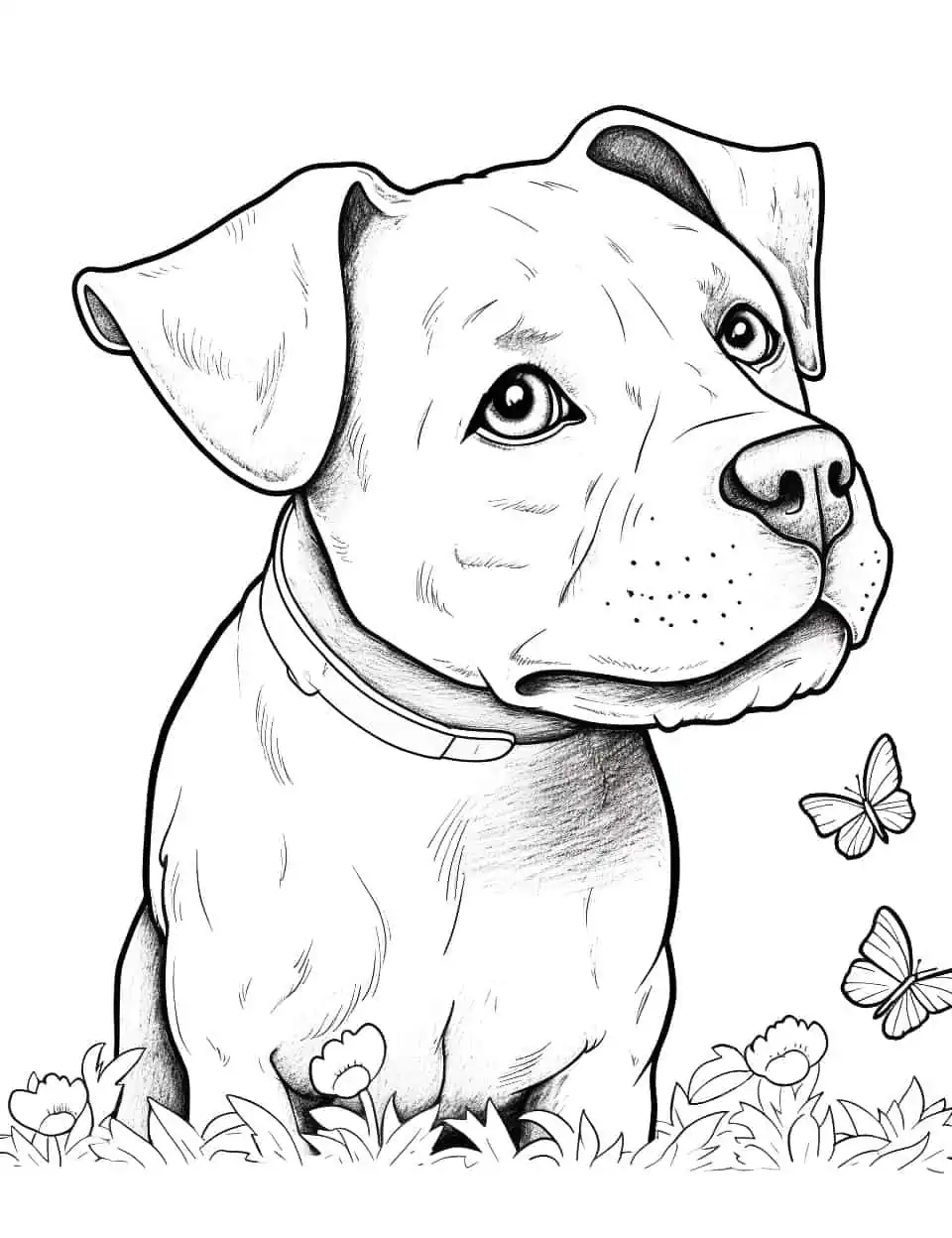 Christmas with Poodles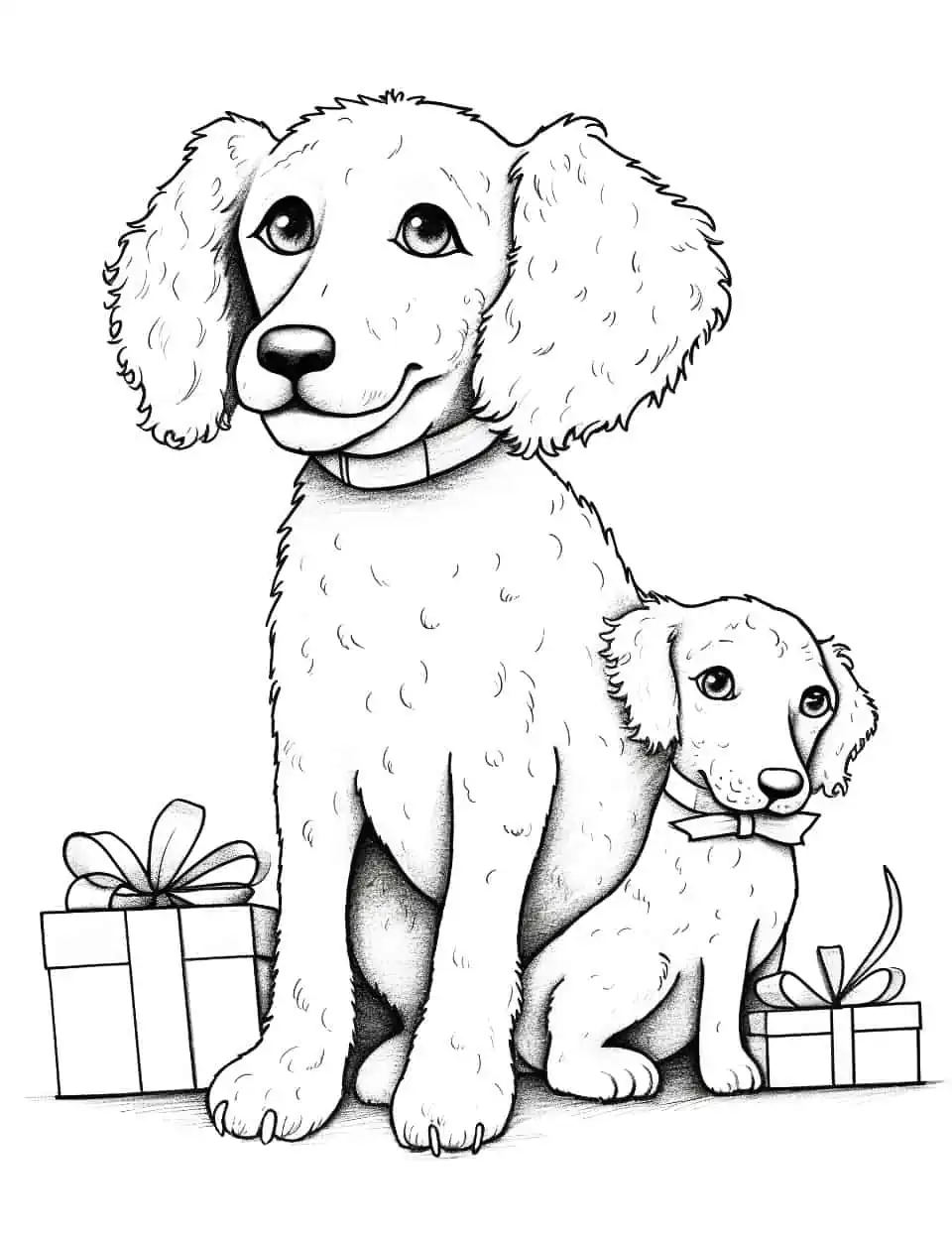 Baby Dog and the Butterfly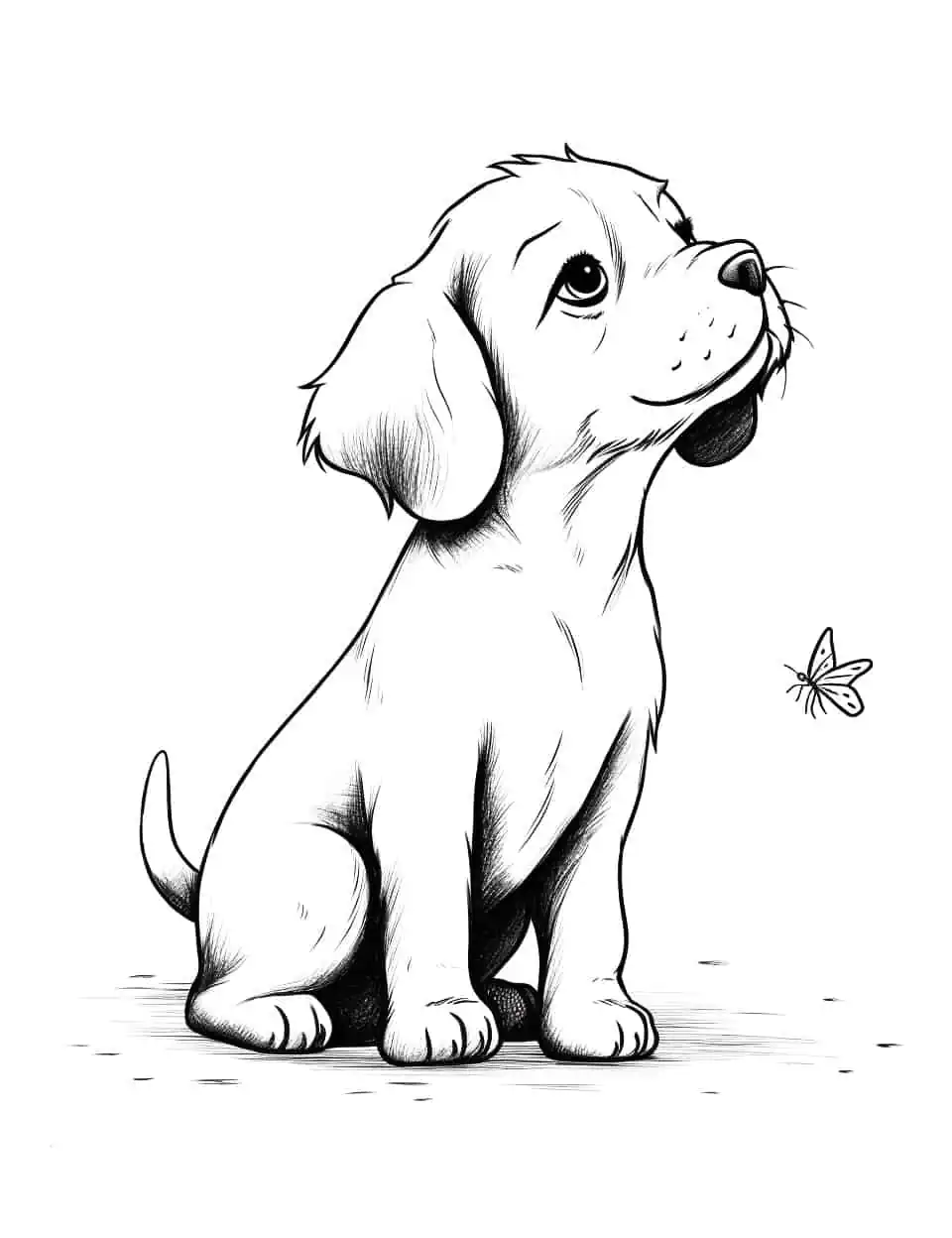 Kawaii Boxer Puppy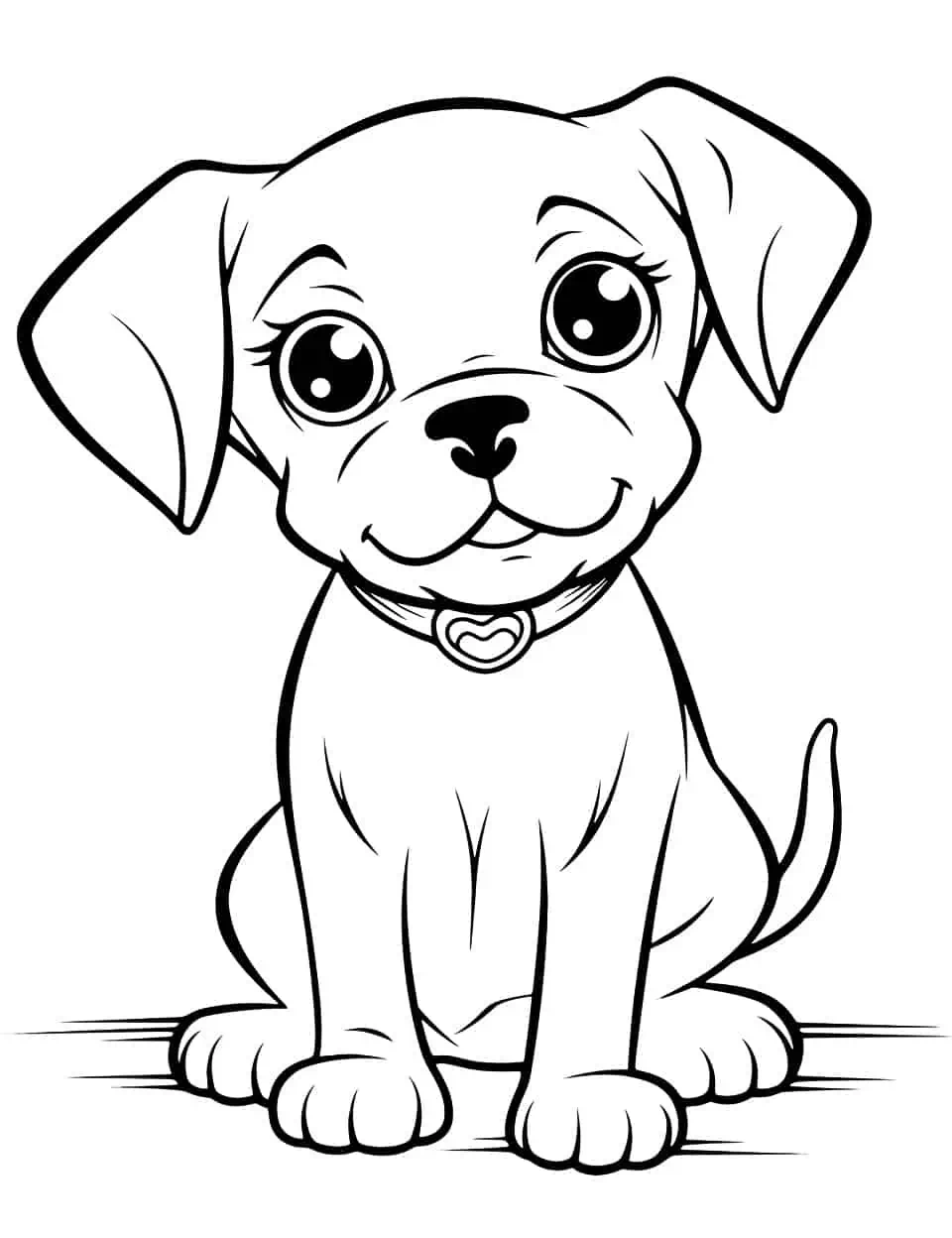 Advanced Beagle Portrait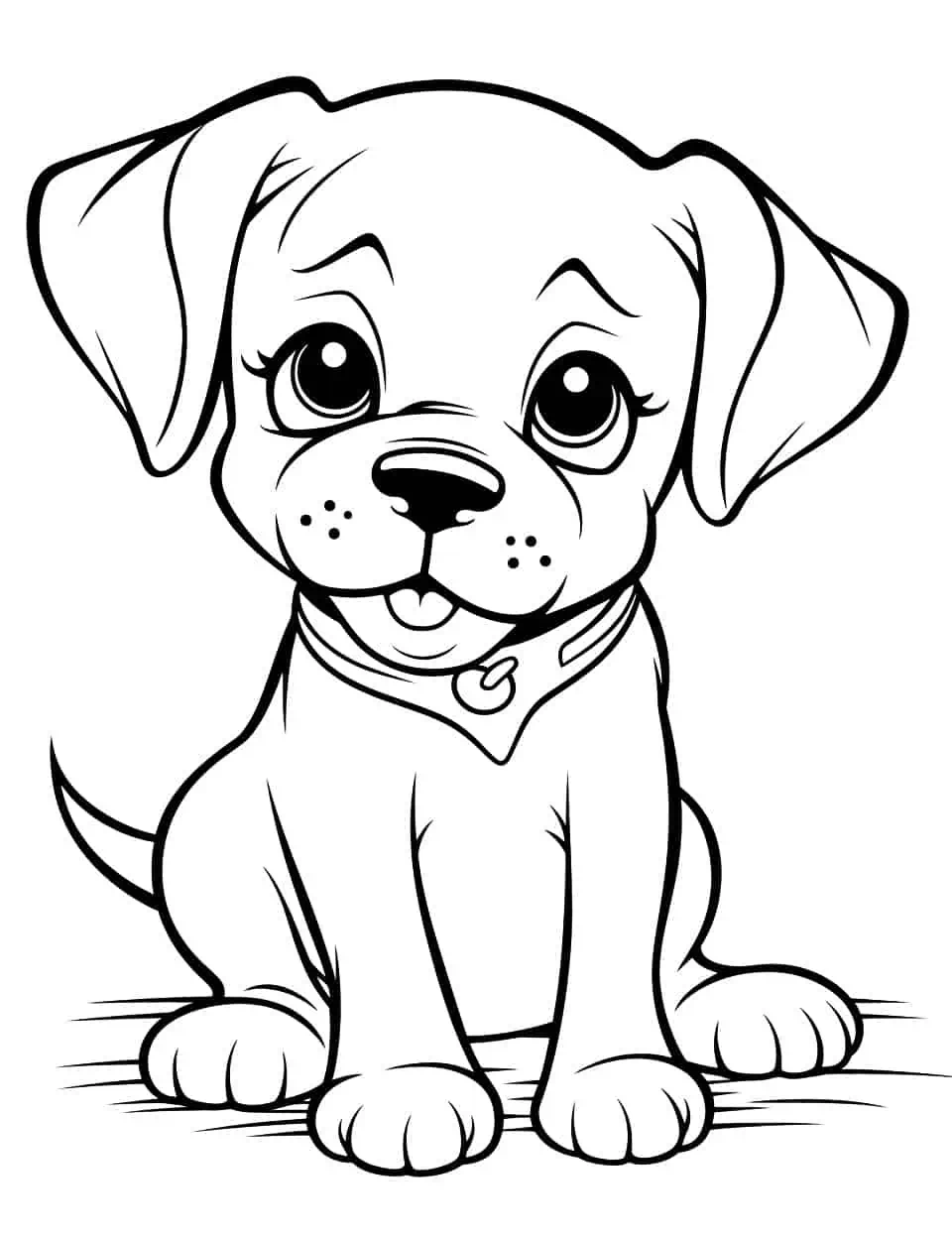 Dog Drawing of a Golden Retriever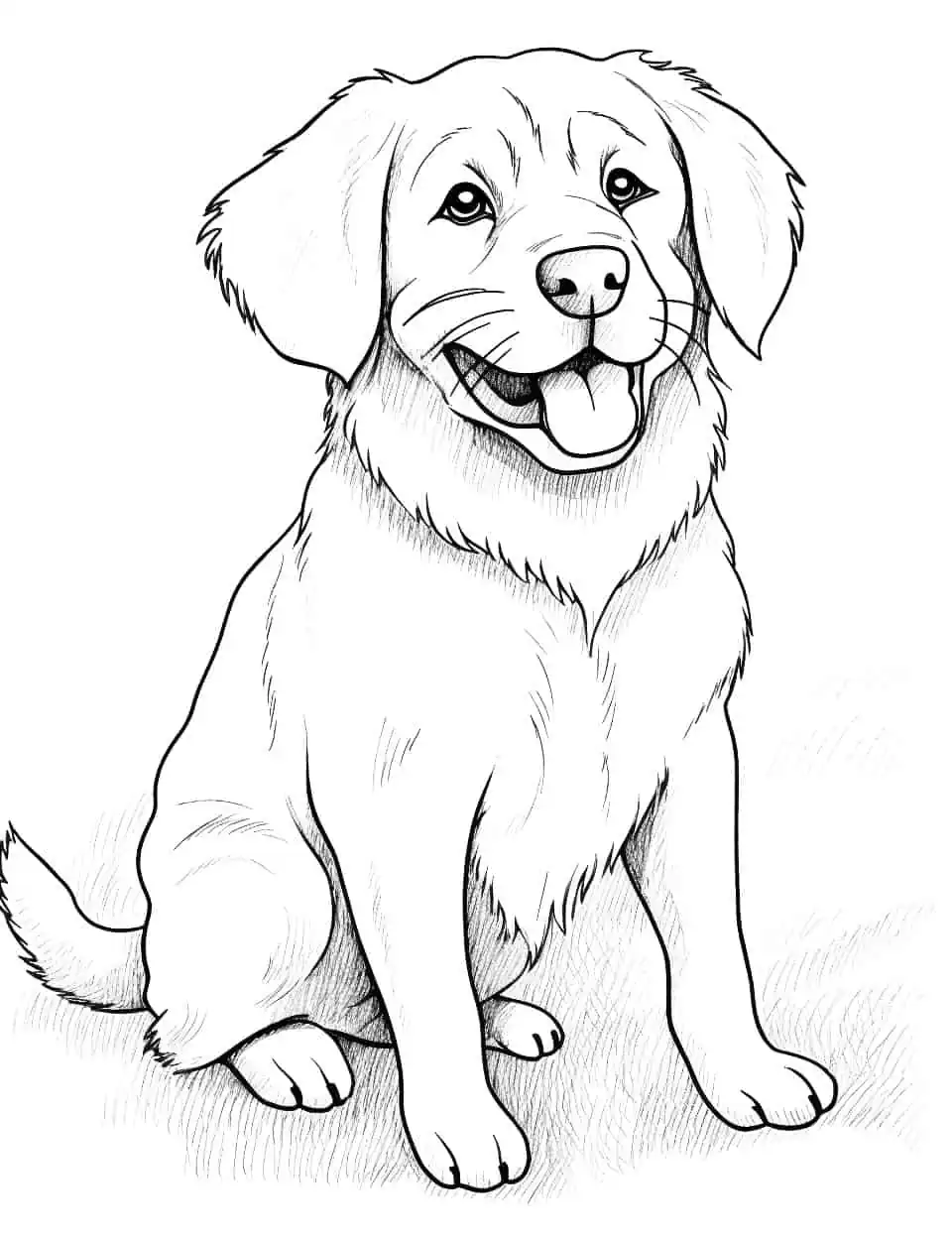 Mandala and Chihuahua Mix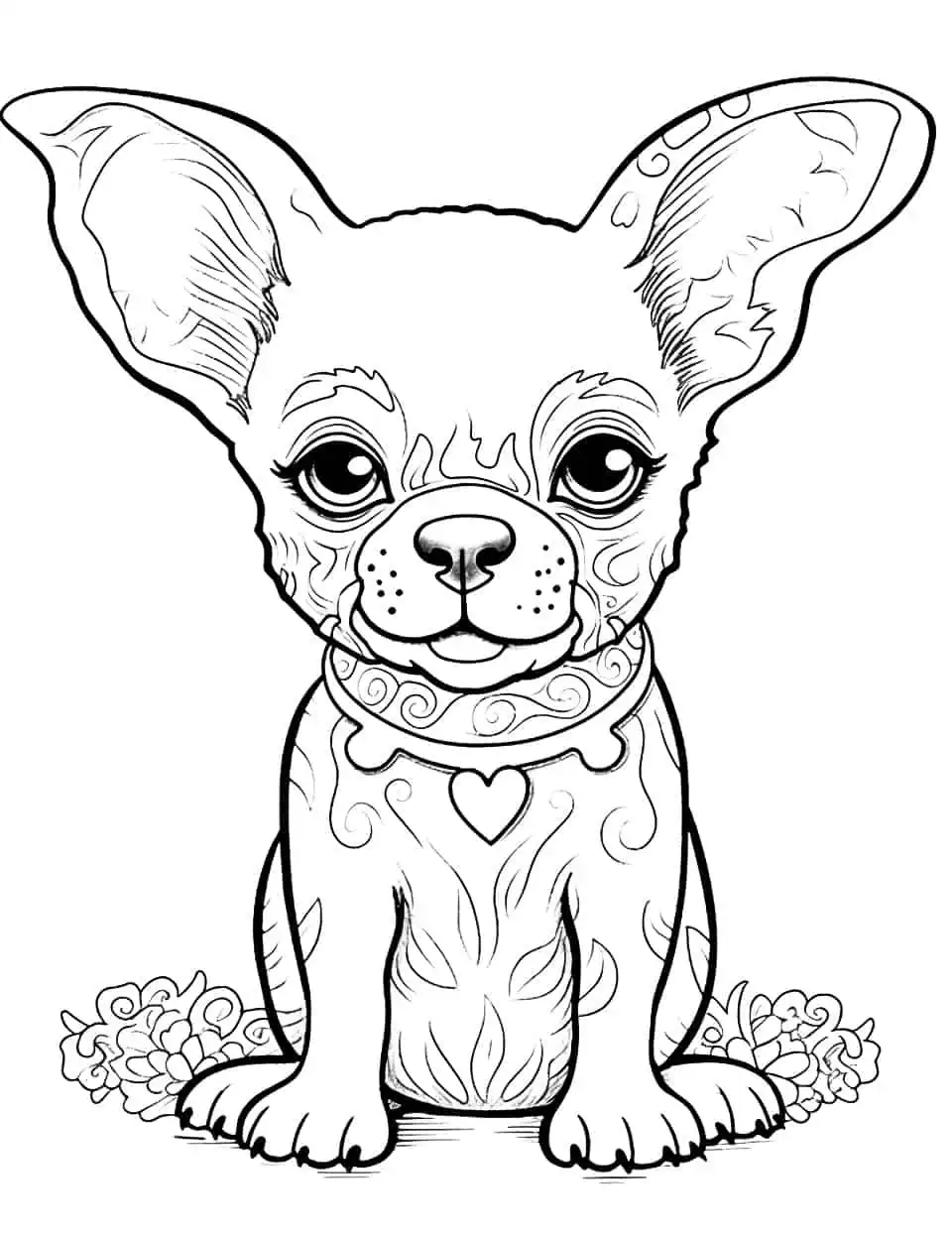 Dachshund at the Market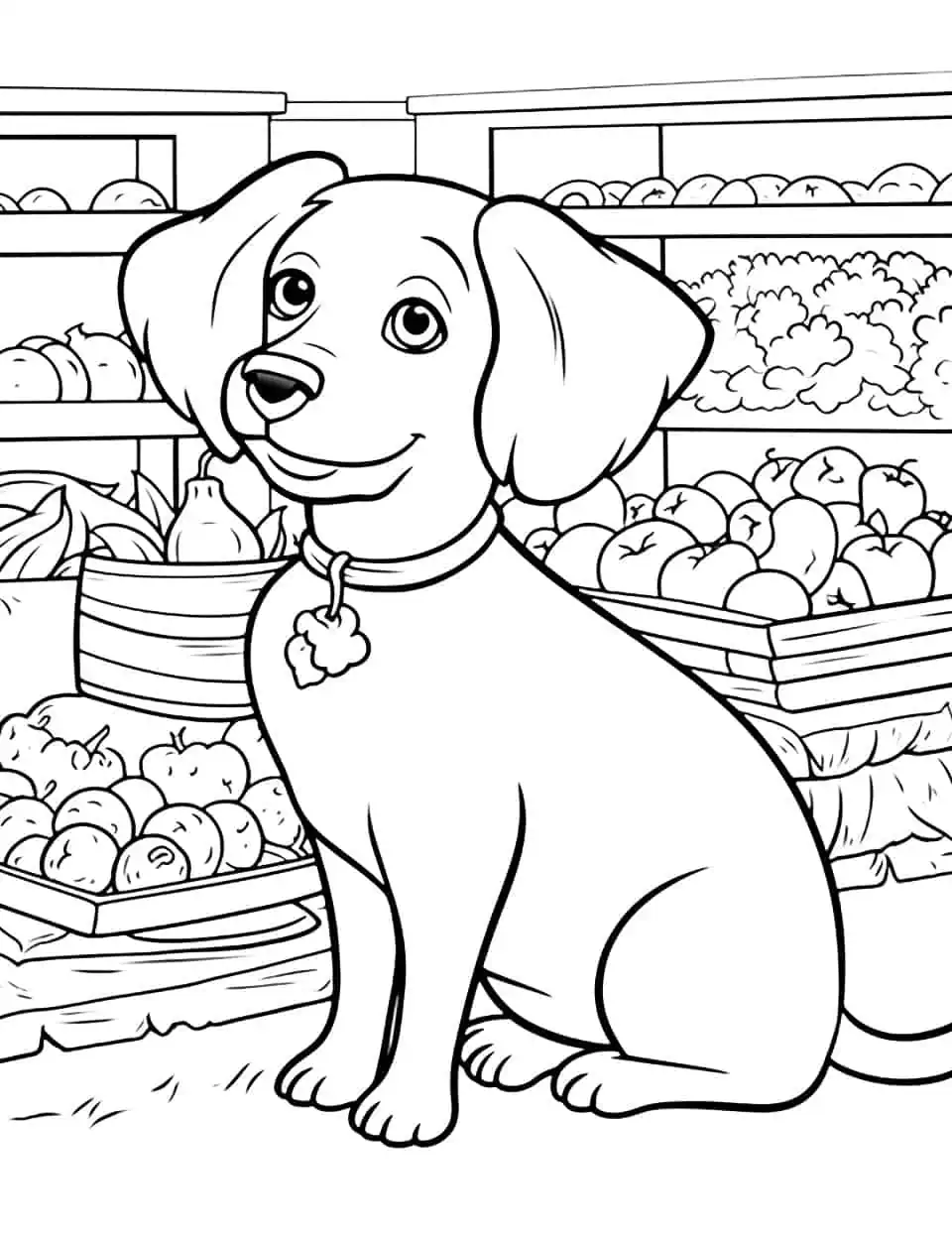 Yorkie in a Knit Hat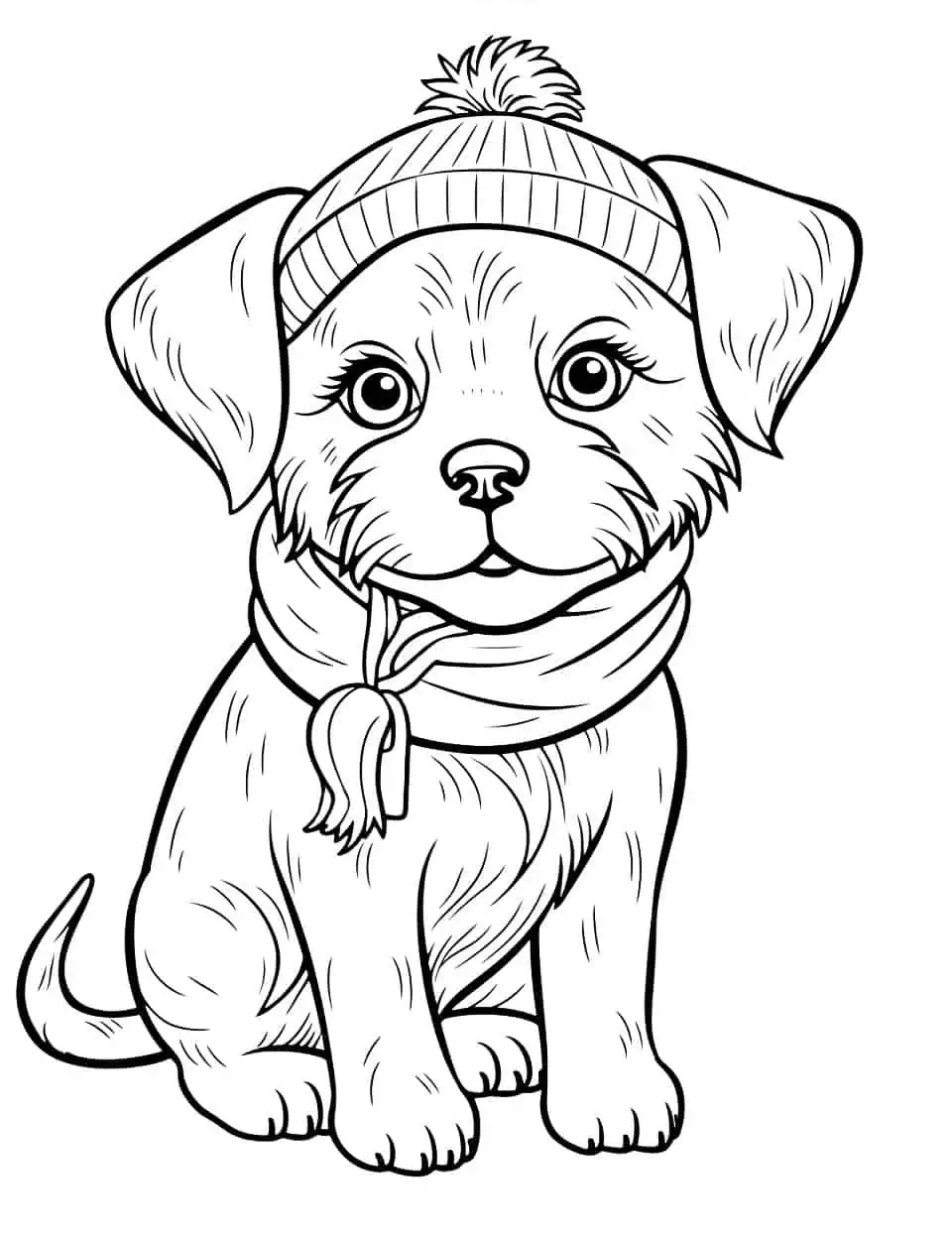 German Shepherd in the Snow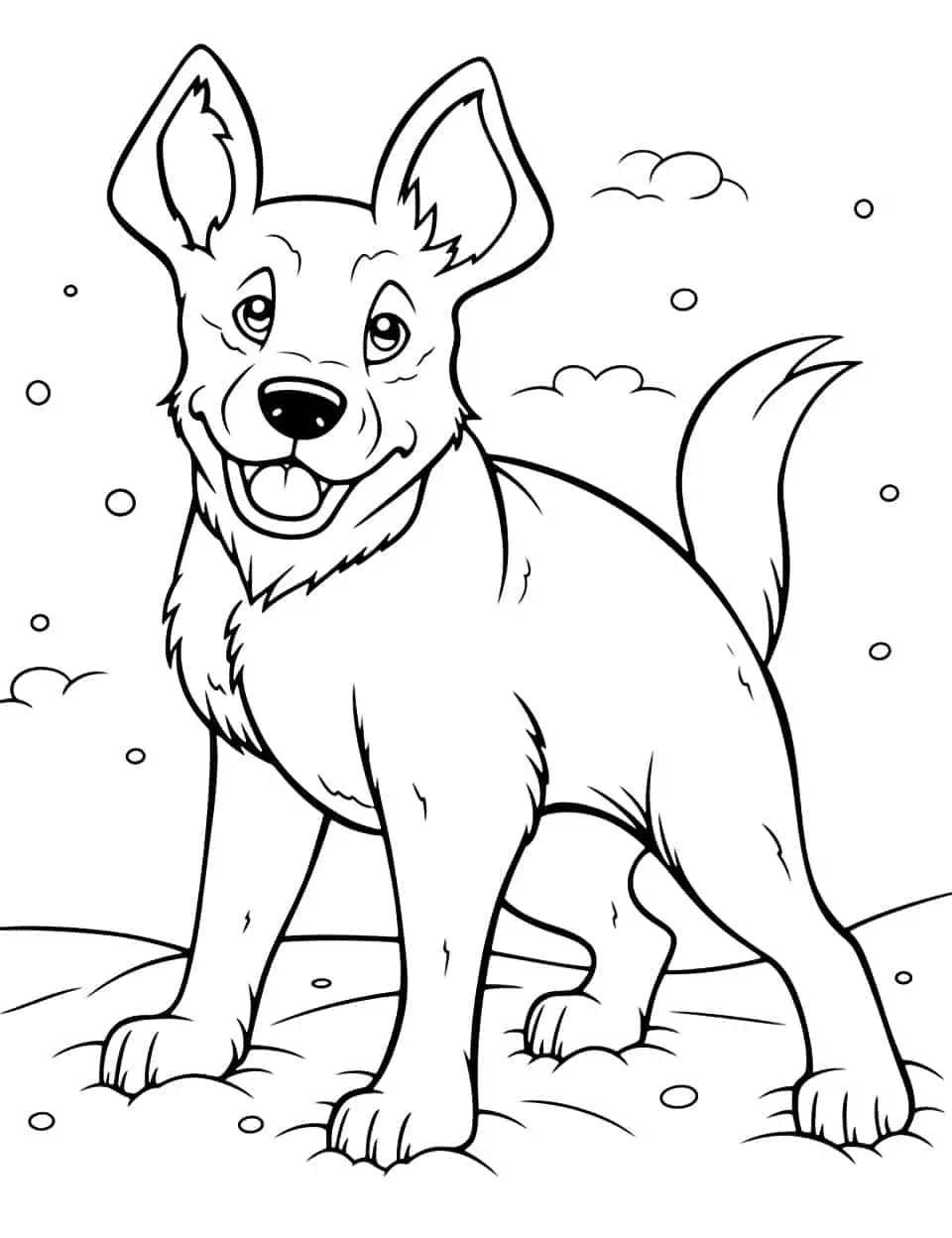 Easy Poodle Drawing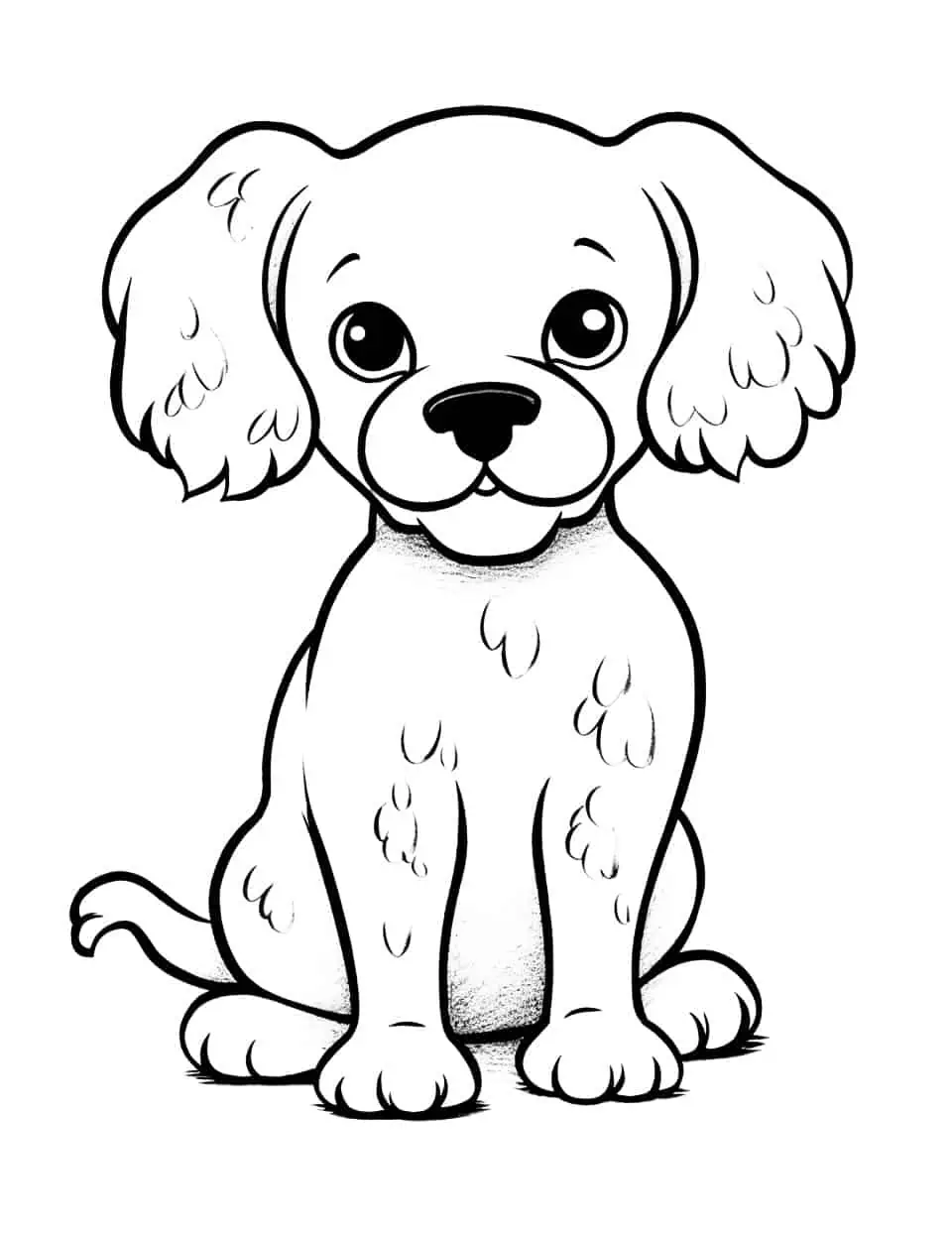 Pitbull and the Sunset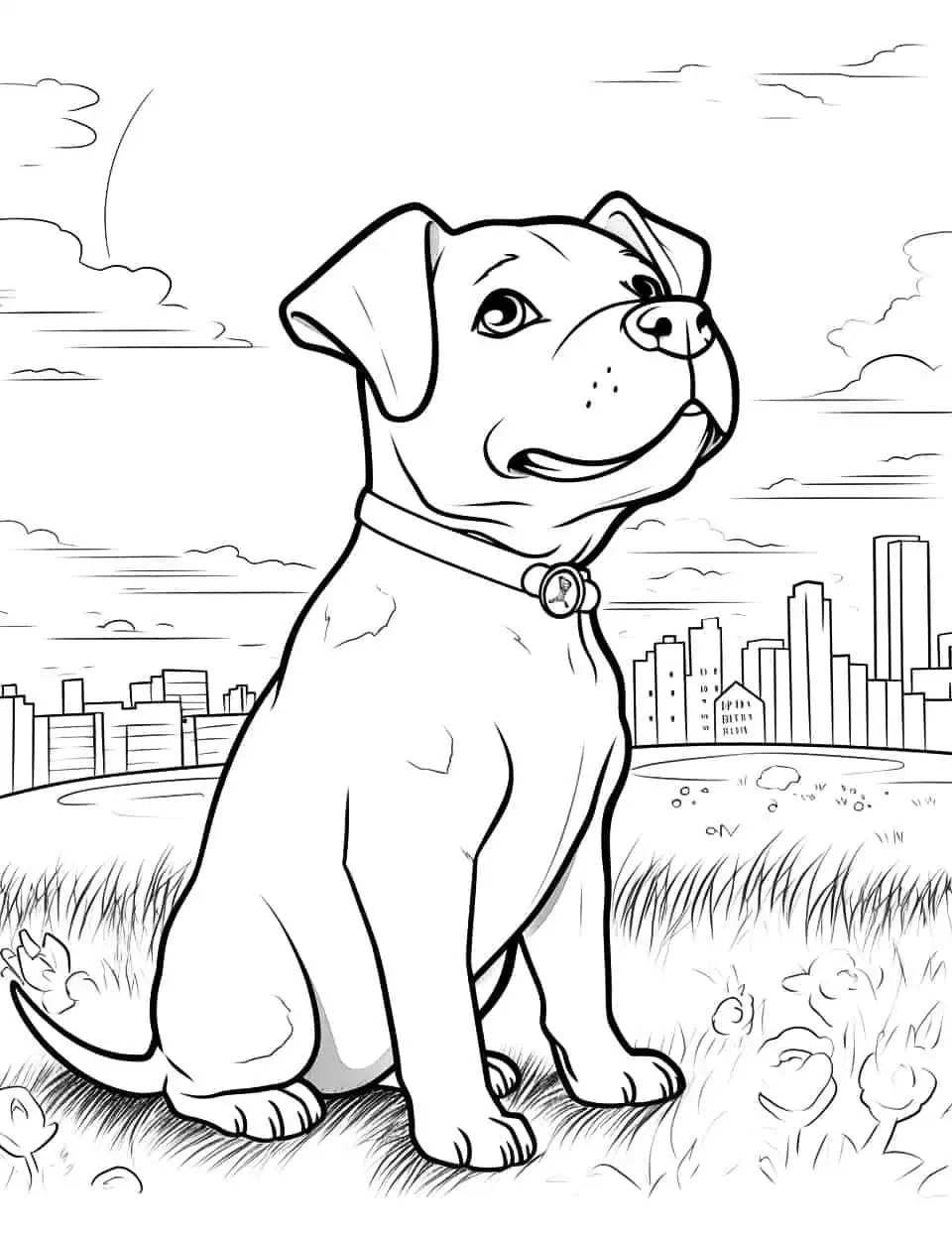 Baby Dog's Nap Time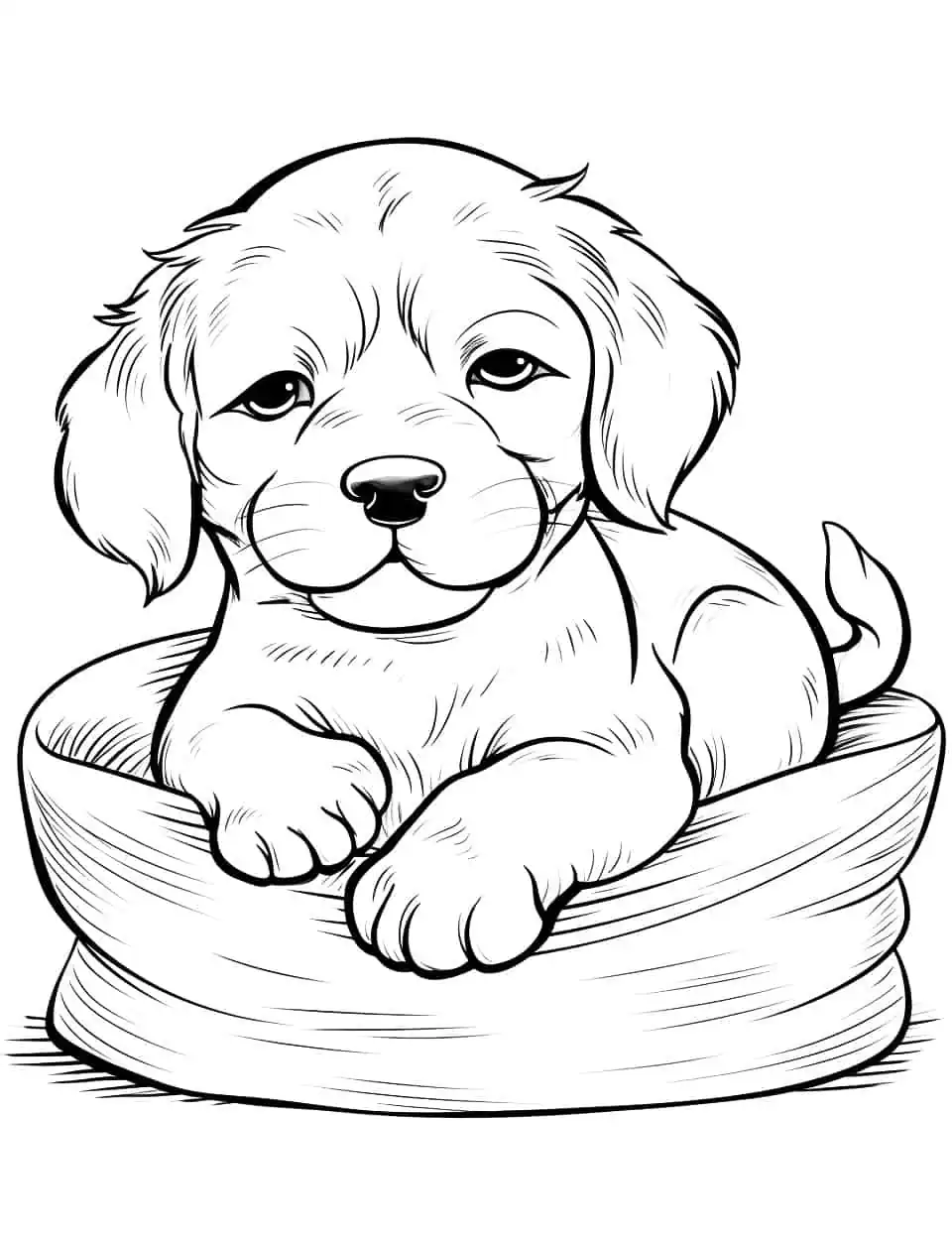 Kawaii Beagle Puppy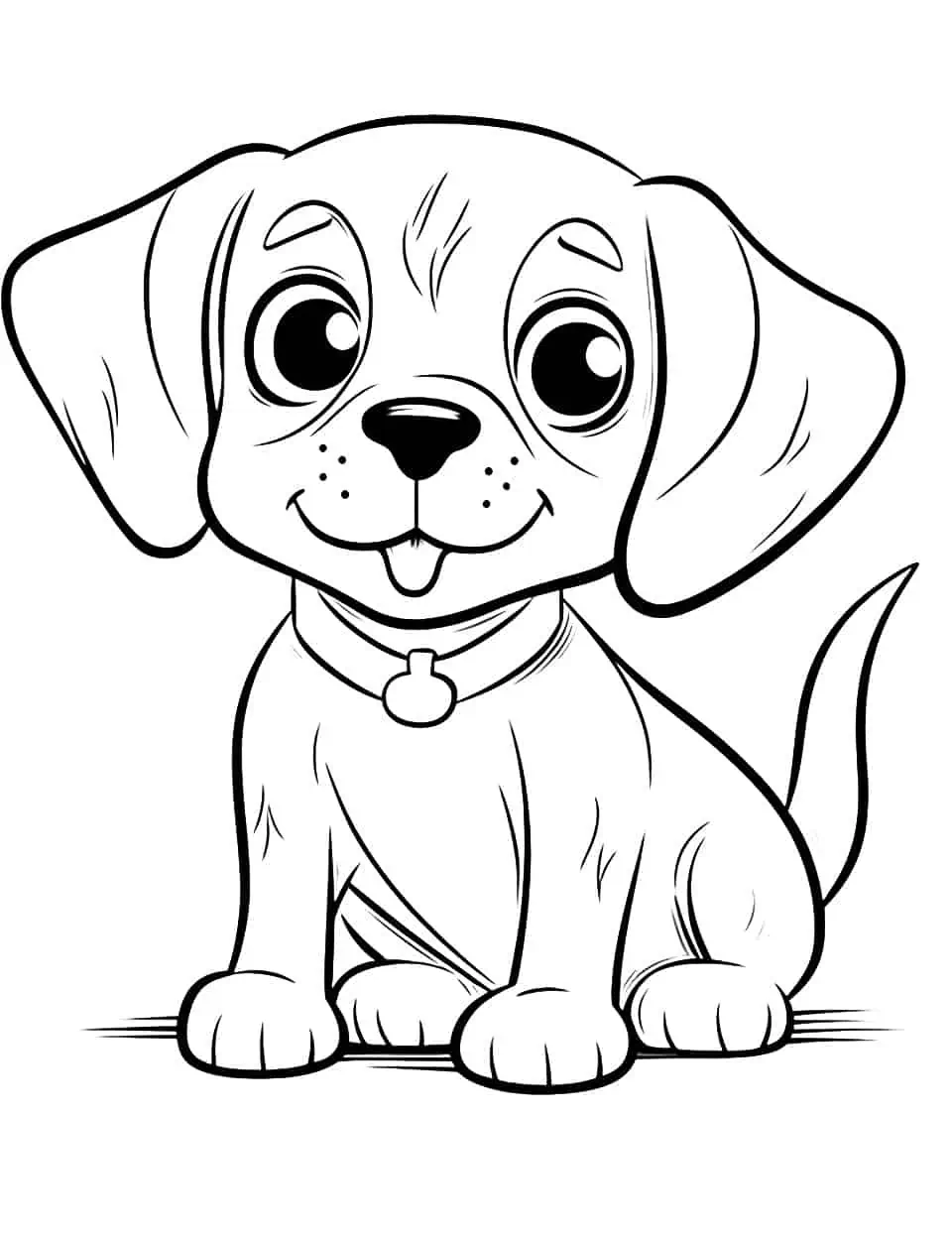 Realistic Boxer Guarding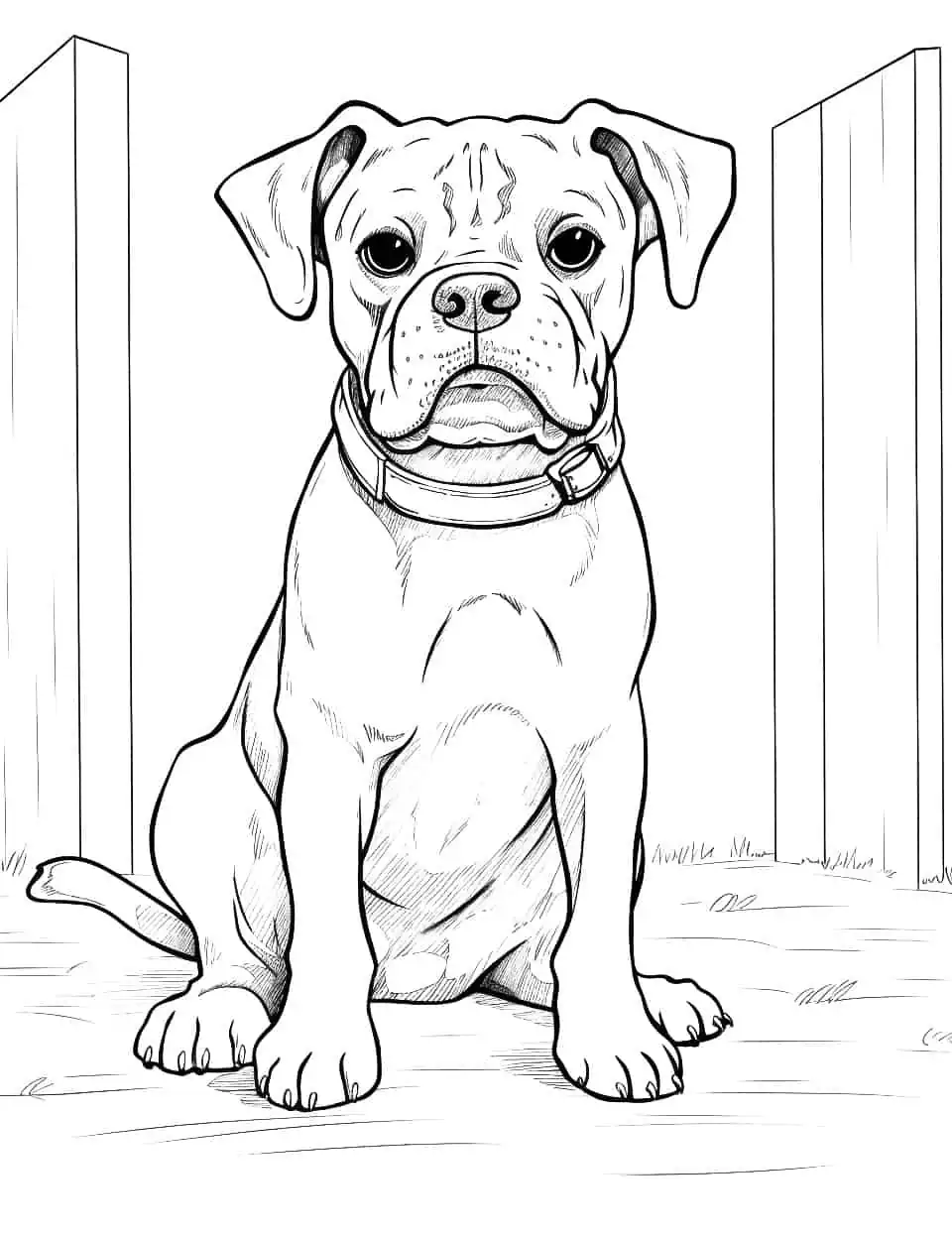 By using our free coloring pages, you acknowledge and agree to our full disclaimer. All materials are for personal, non-commercial use only and all rights belong to their respective license holders.
Thank You For Your Feedback!
Thank You For Your Feedback!