Welcome to our enchanting collection of printable butterfly coloring pages. Whether you're a kid or a kid at heart, these delightful pages offer a creative outlet to express yourself.
From realistic monarchs to whimsical designs, you'll find a variety of options to suit your artistic preferences. Get ready to bring these graceful creatures to life with your own color choices. With our printable pages, you can unleash your imagination and create stunning works of art.
So grab your favorite coloring tools and let the magic begin!
---
Monarch Majesty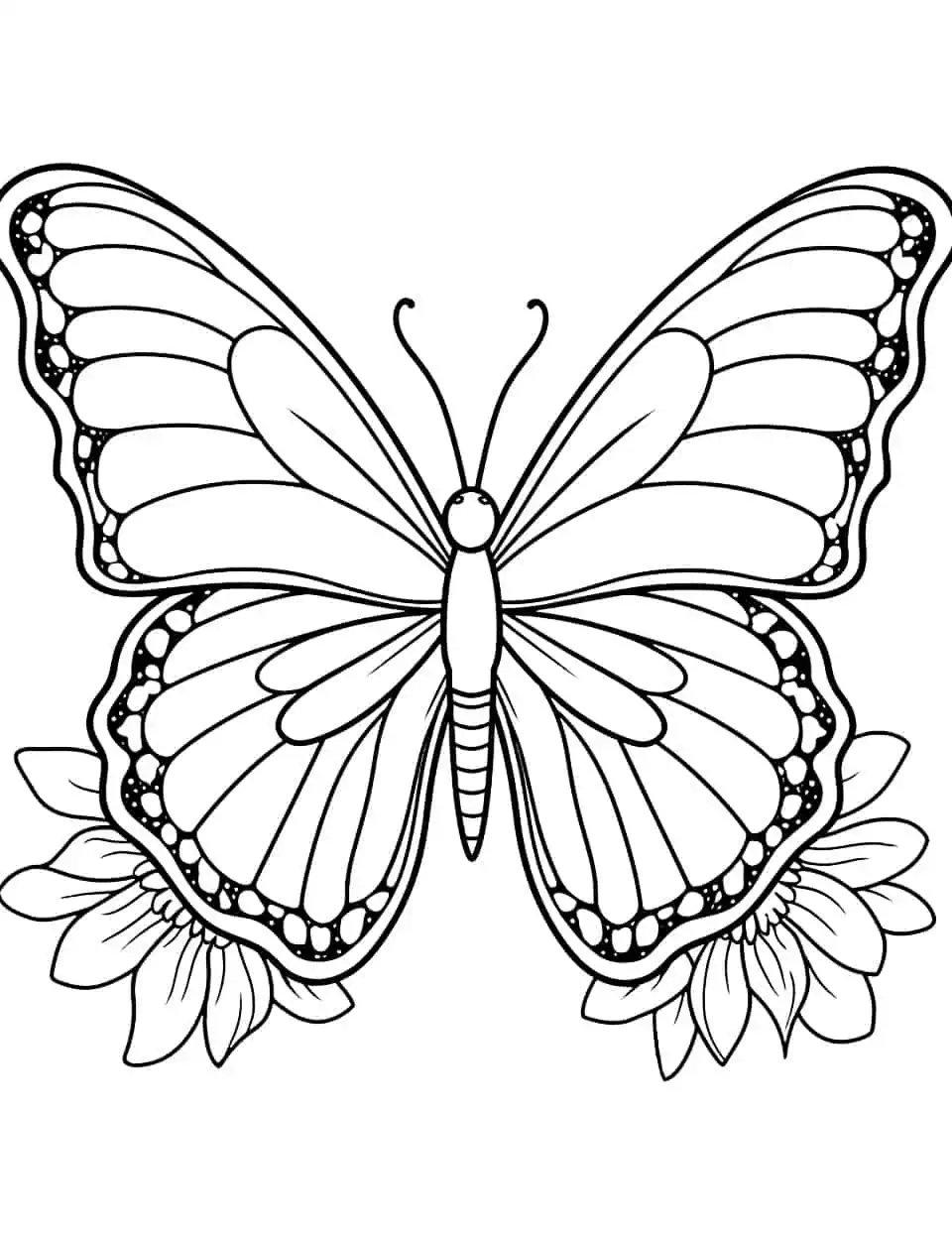 Simple Symmetry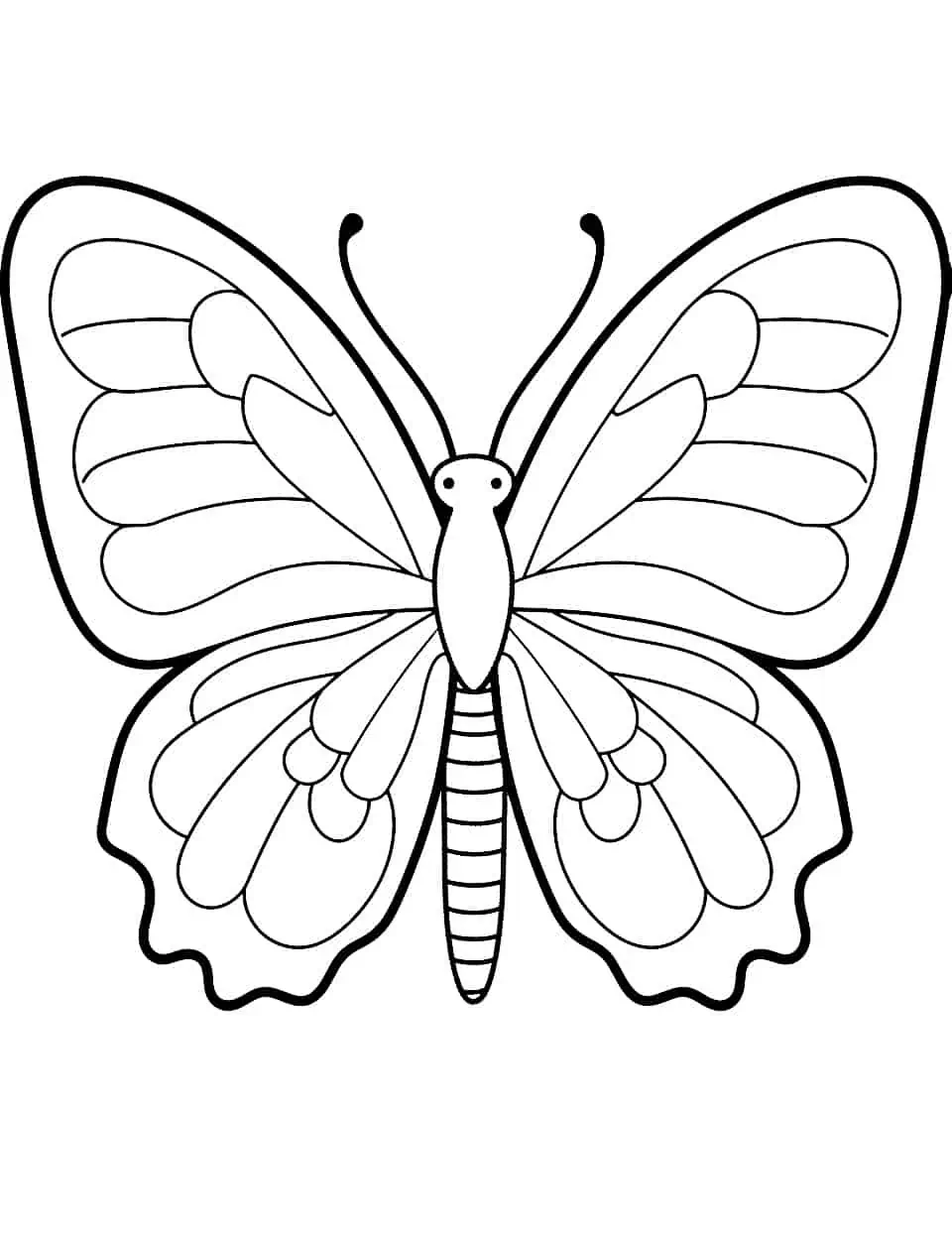 Garden Delight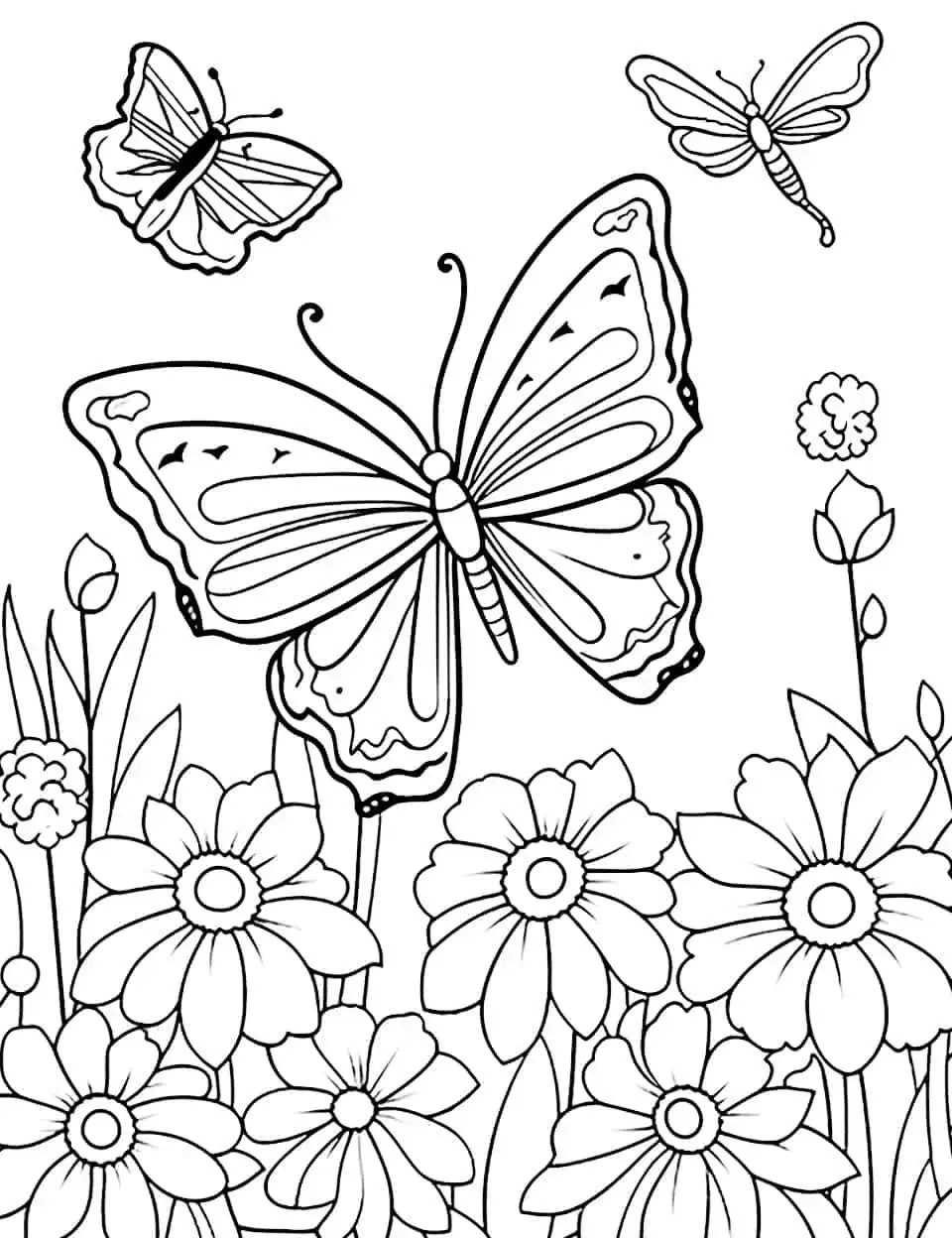 Fancy Flutter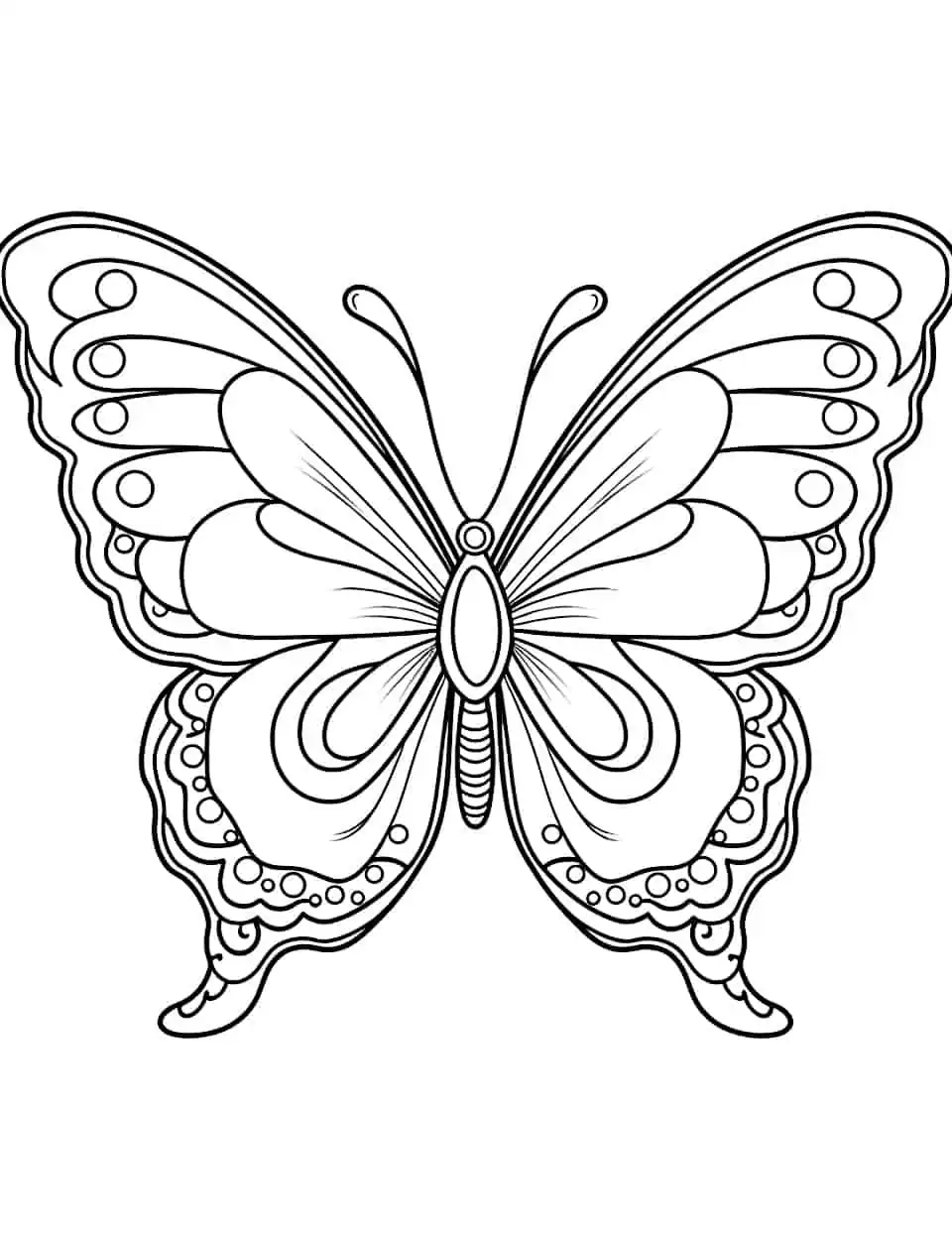 Kindergarten Kaleidoscope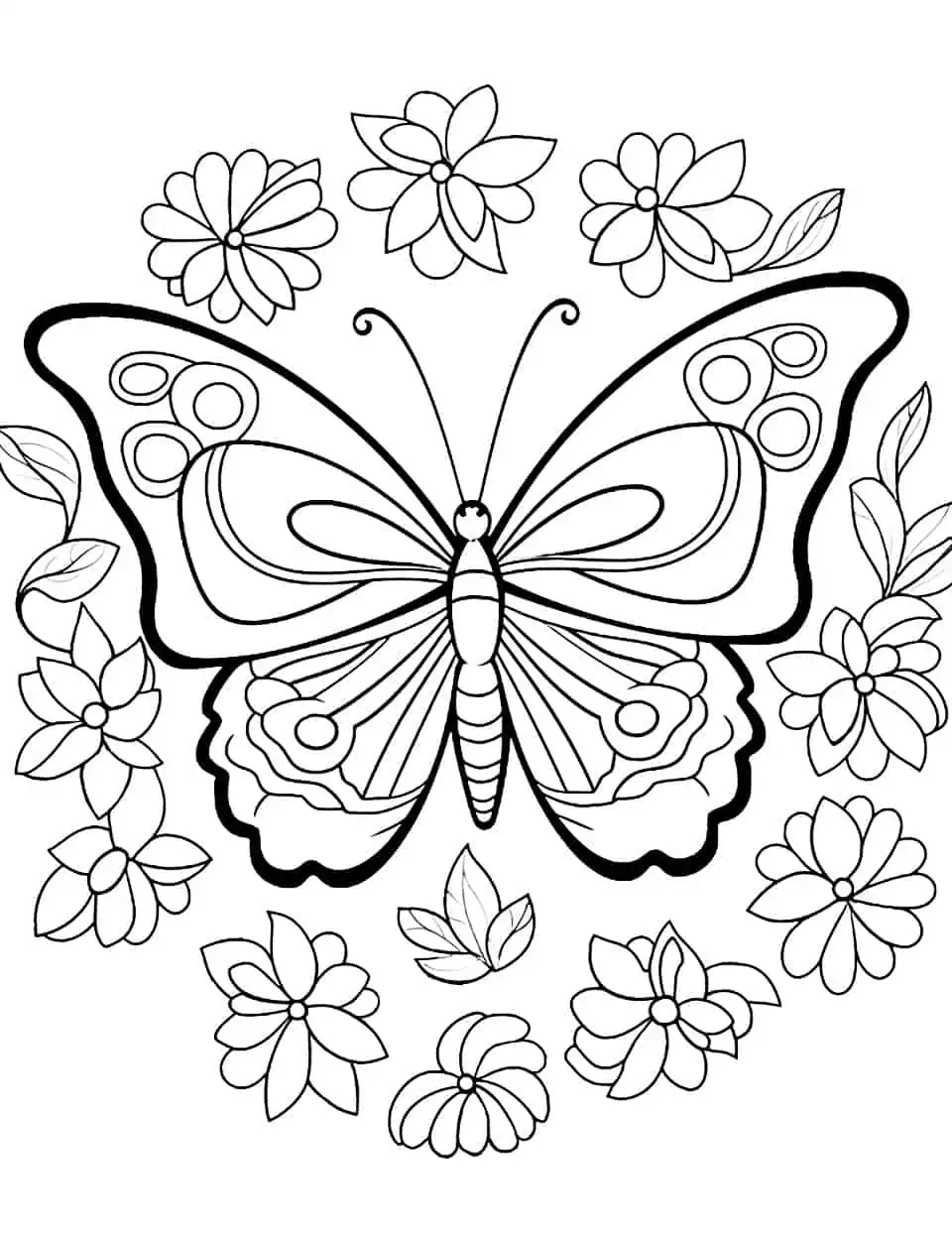 Aesthetic Aura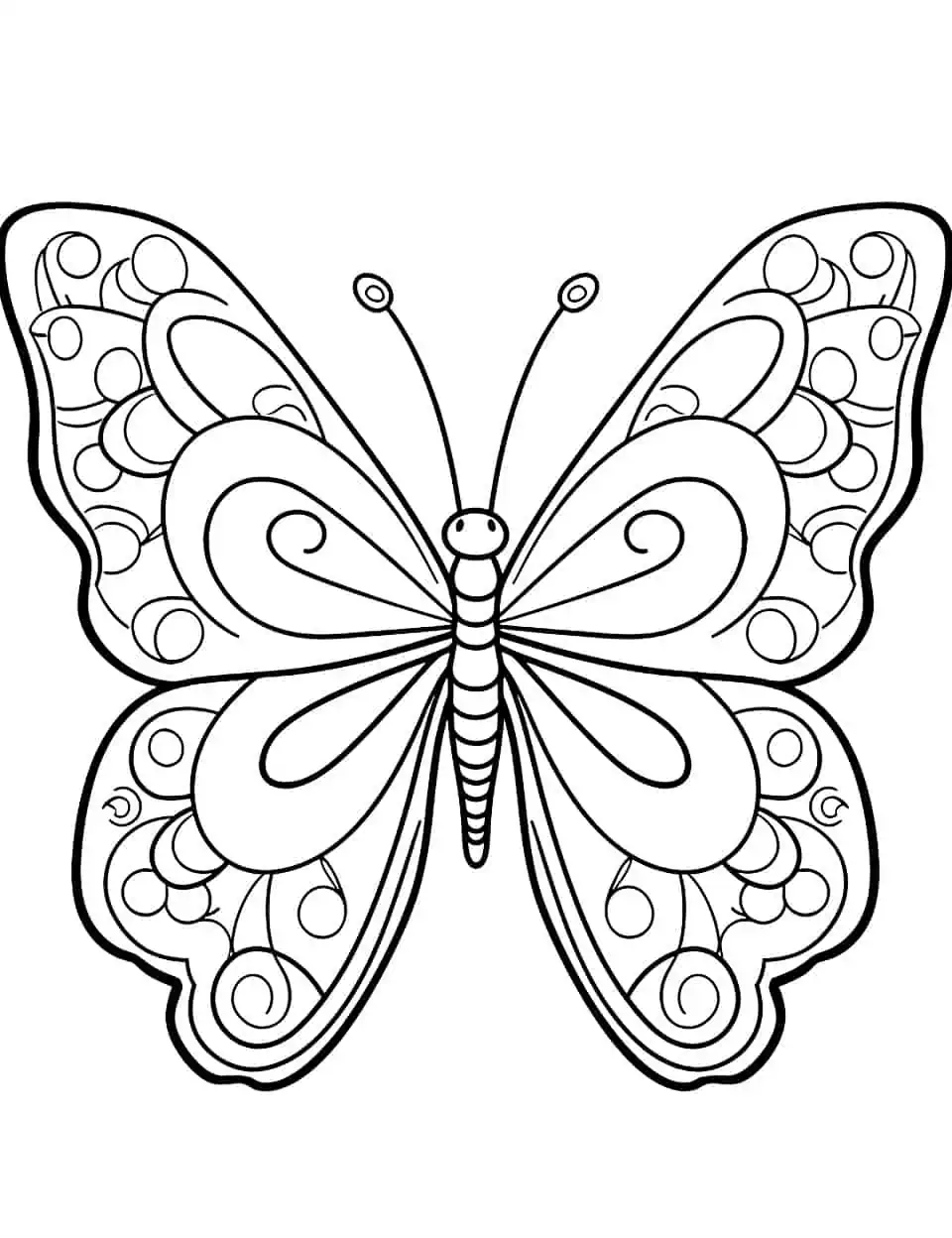 Blossoming Beauty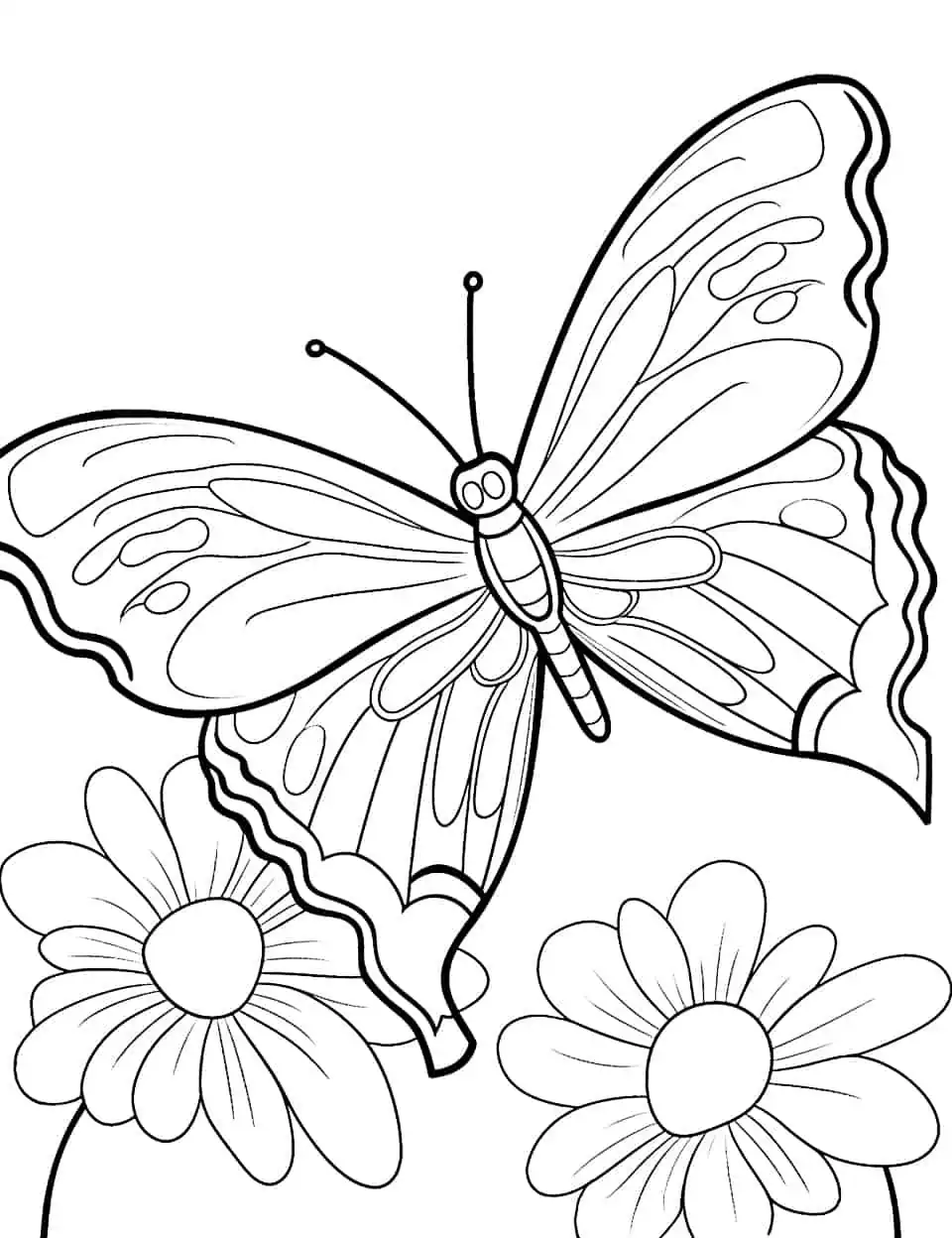 Fluttering Elegance
Charming Caterpillar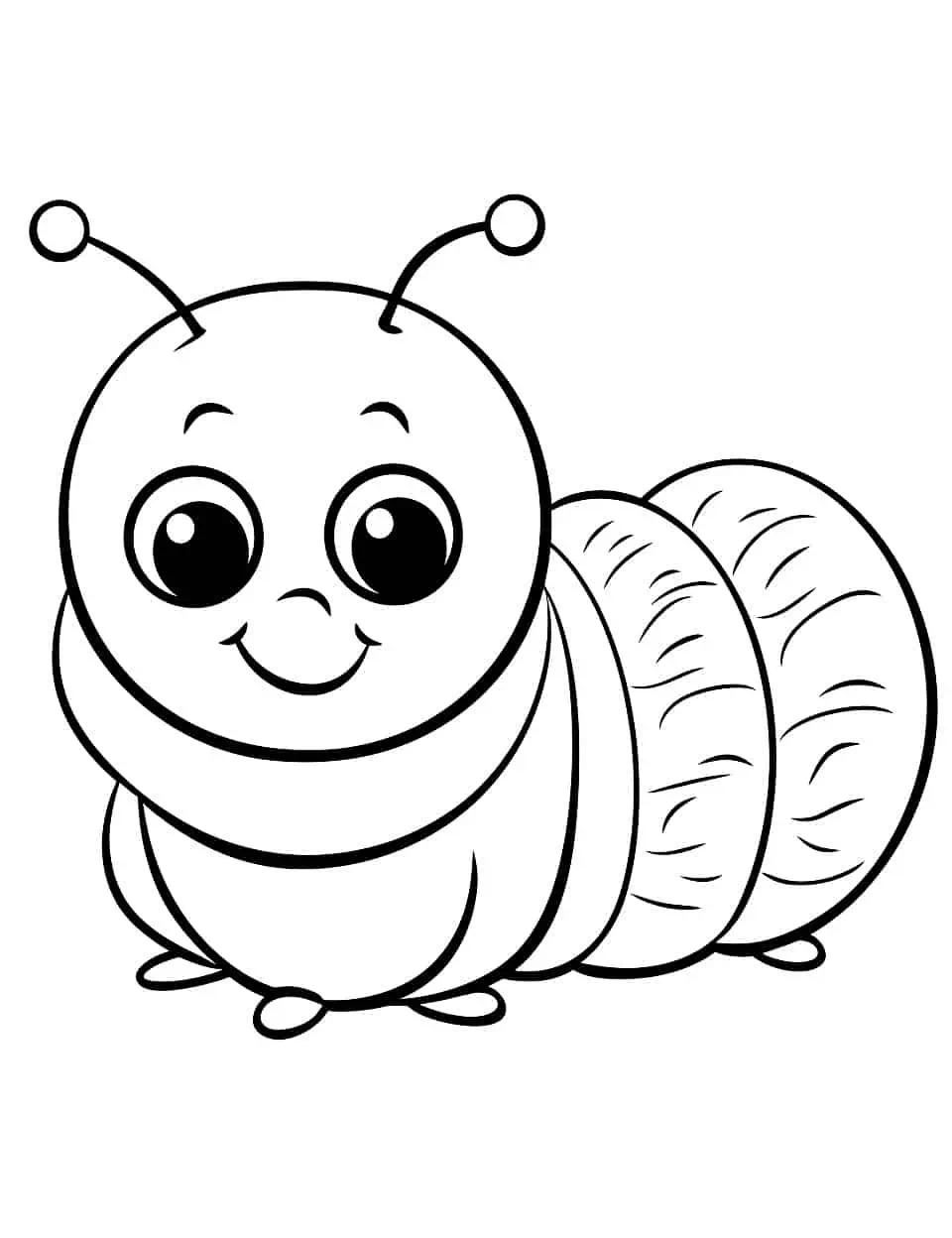 Delicate Dance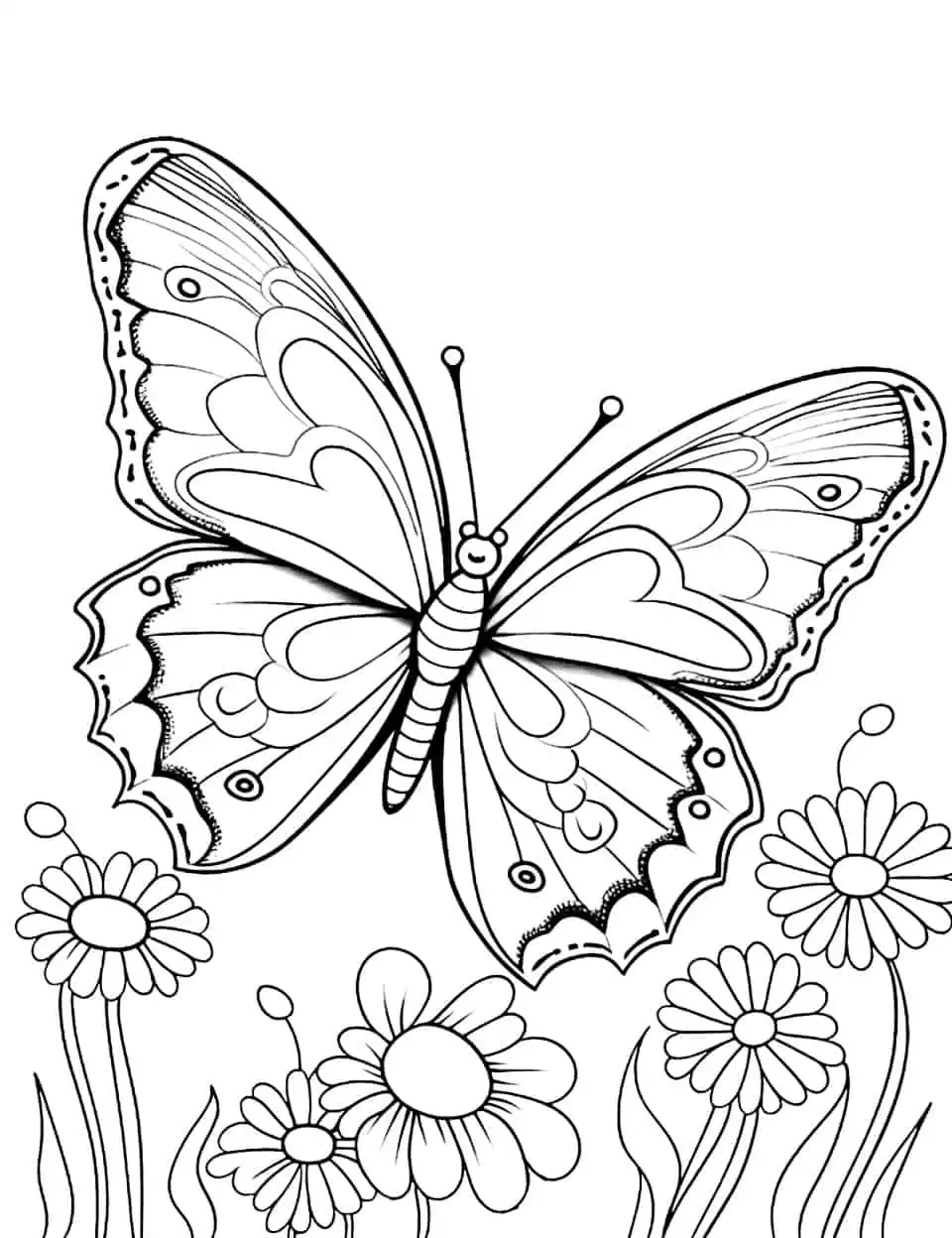 Clipart Cuties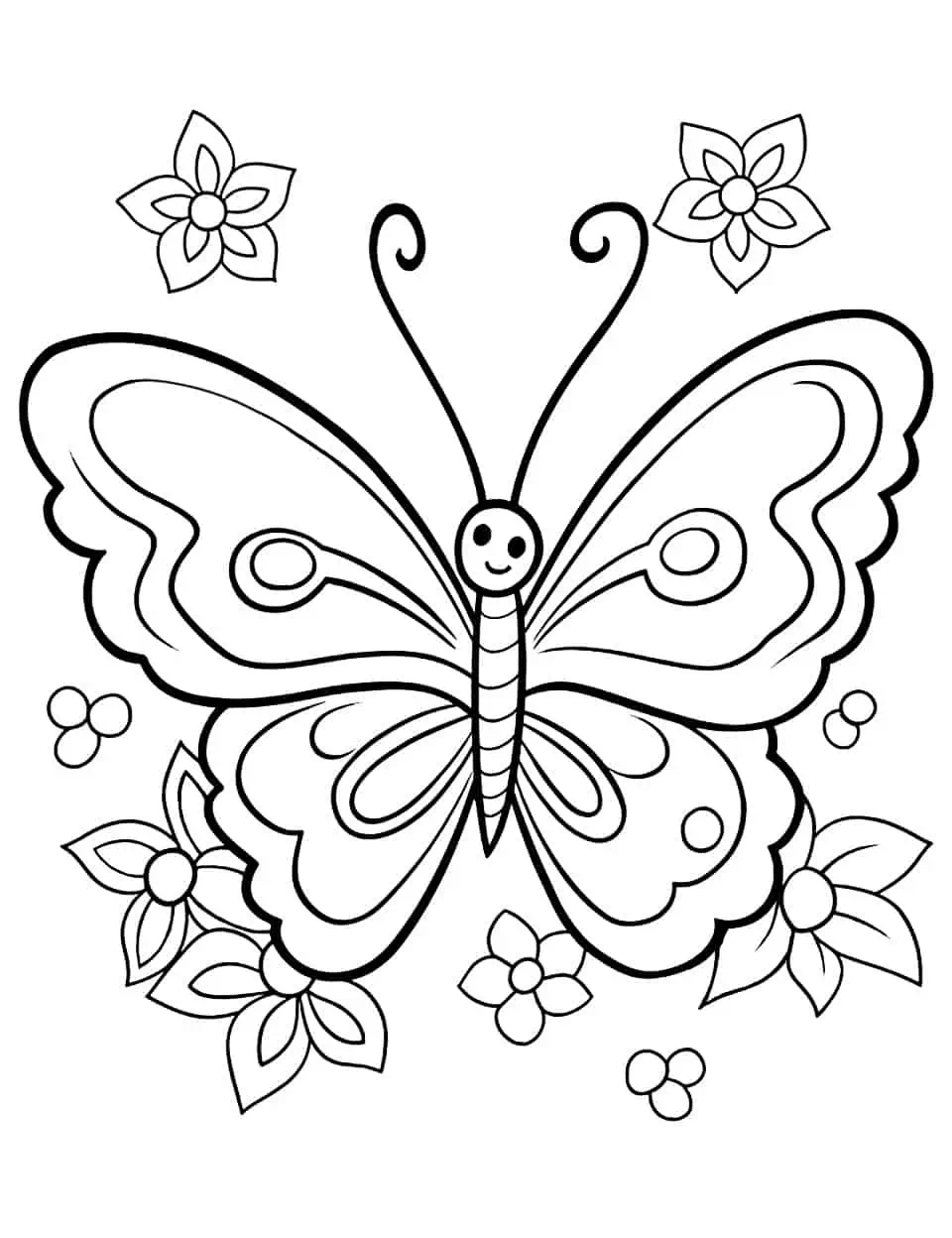 Swallowtail Serenity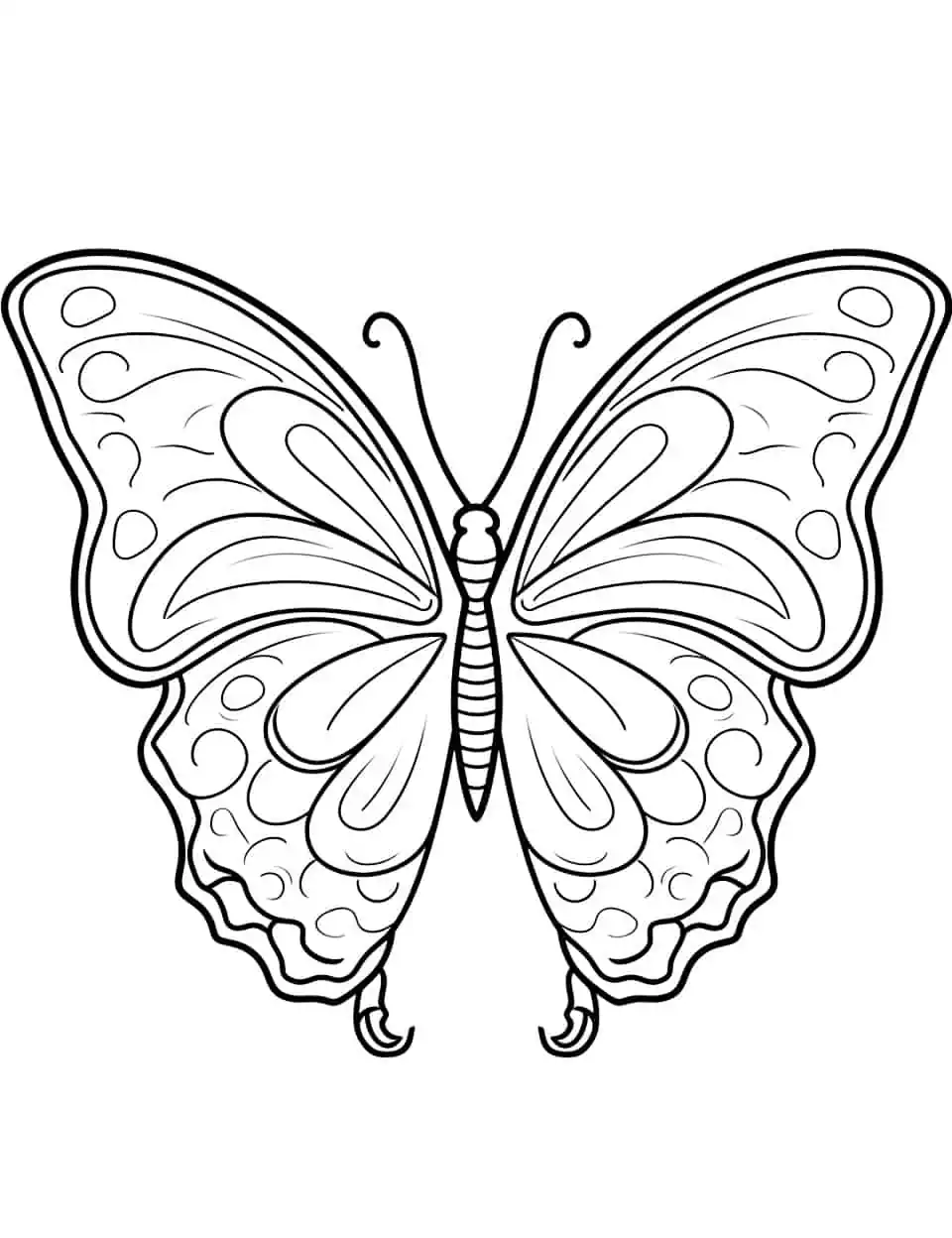 Stress-Relief Splendor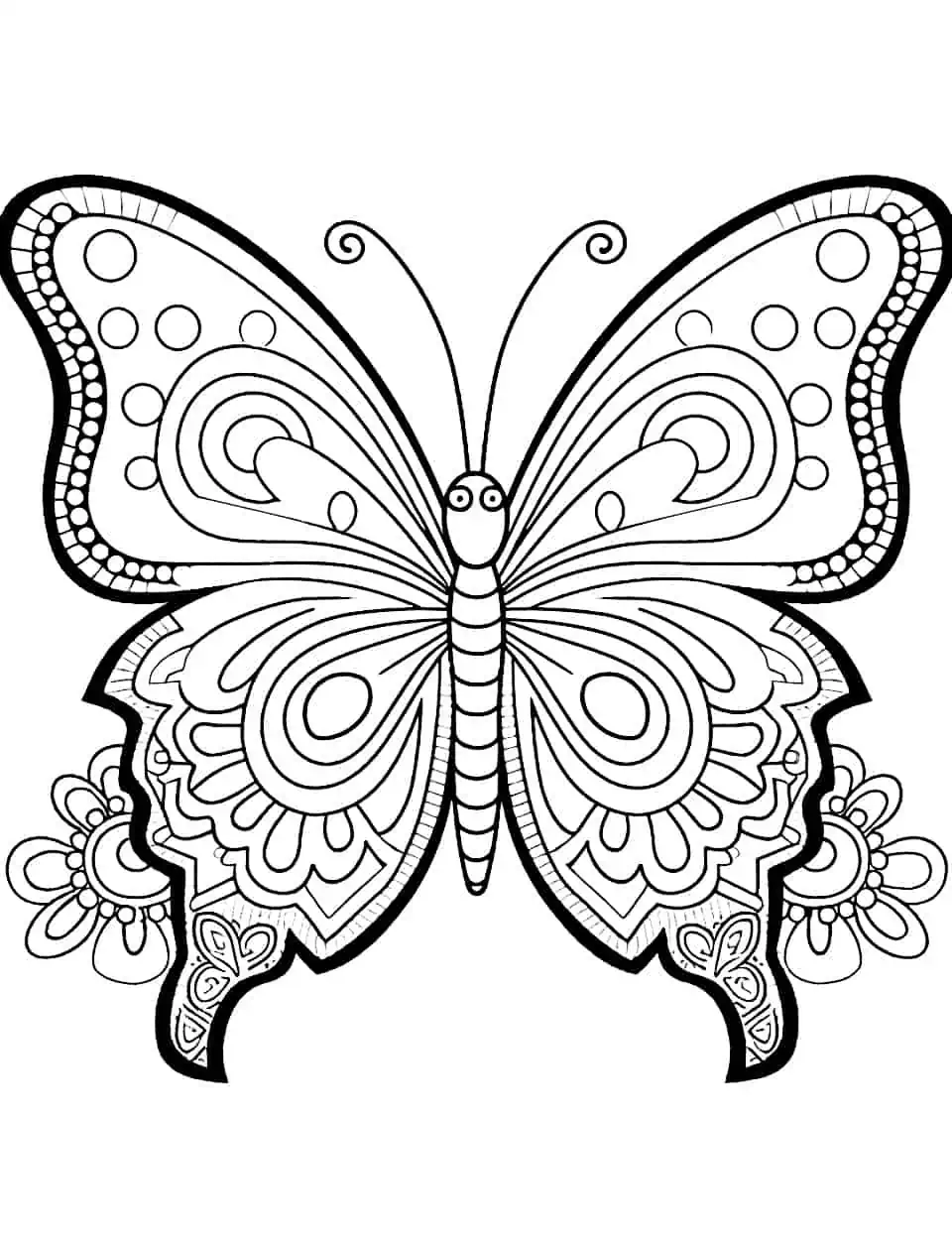 Flutterby Friends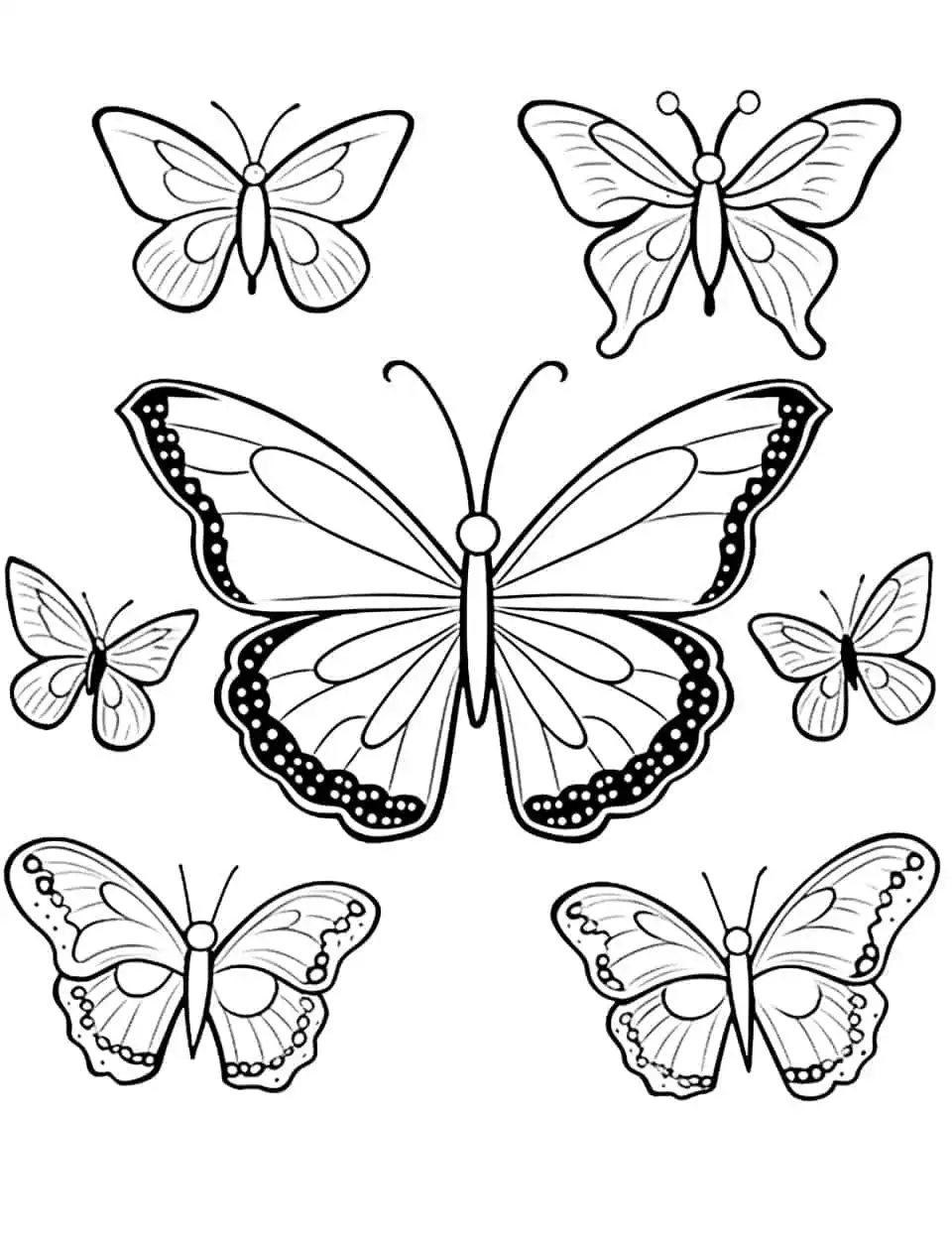 Majestic Monochrome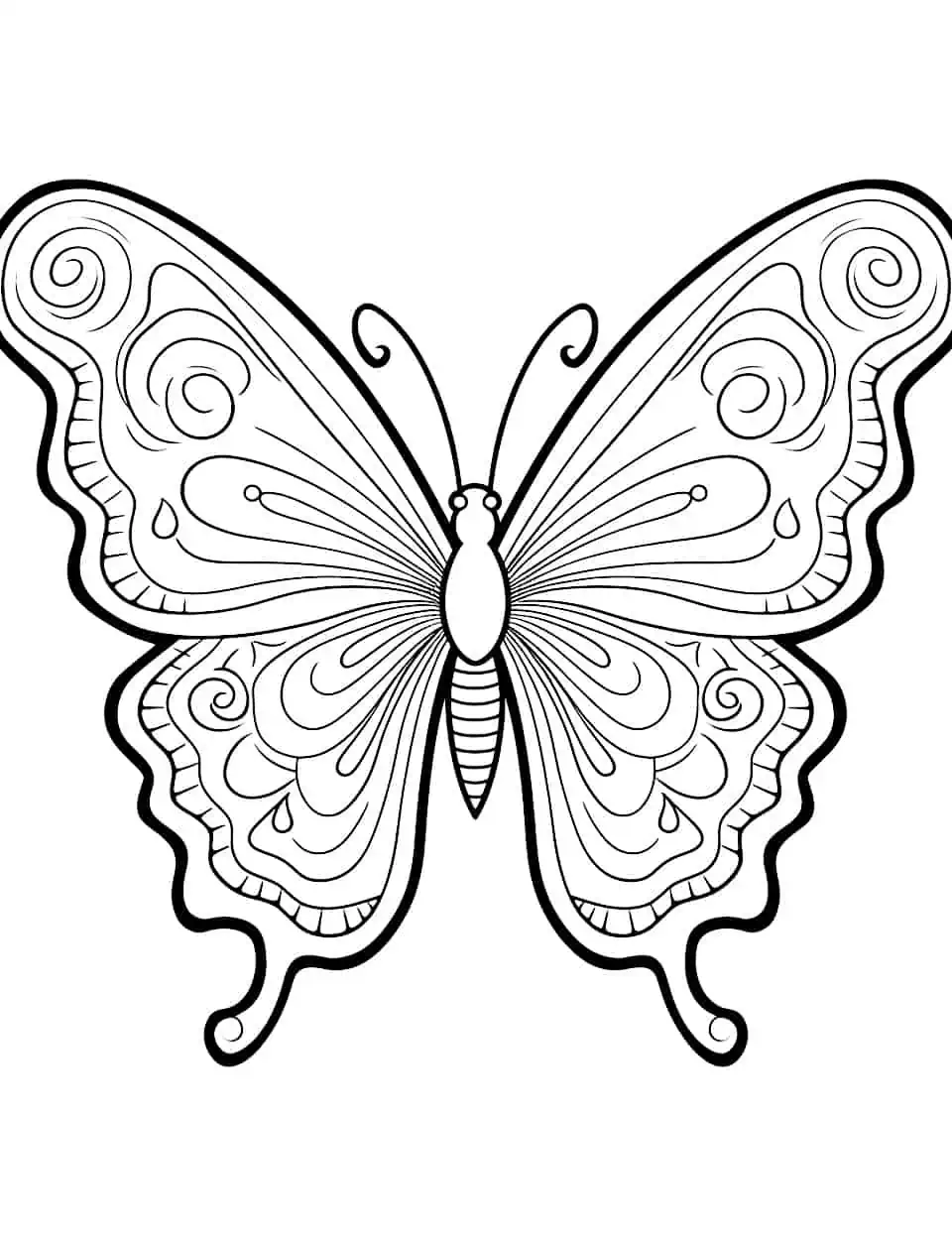 Flower Power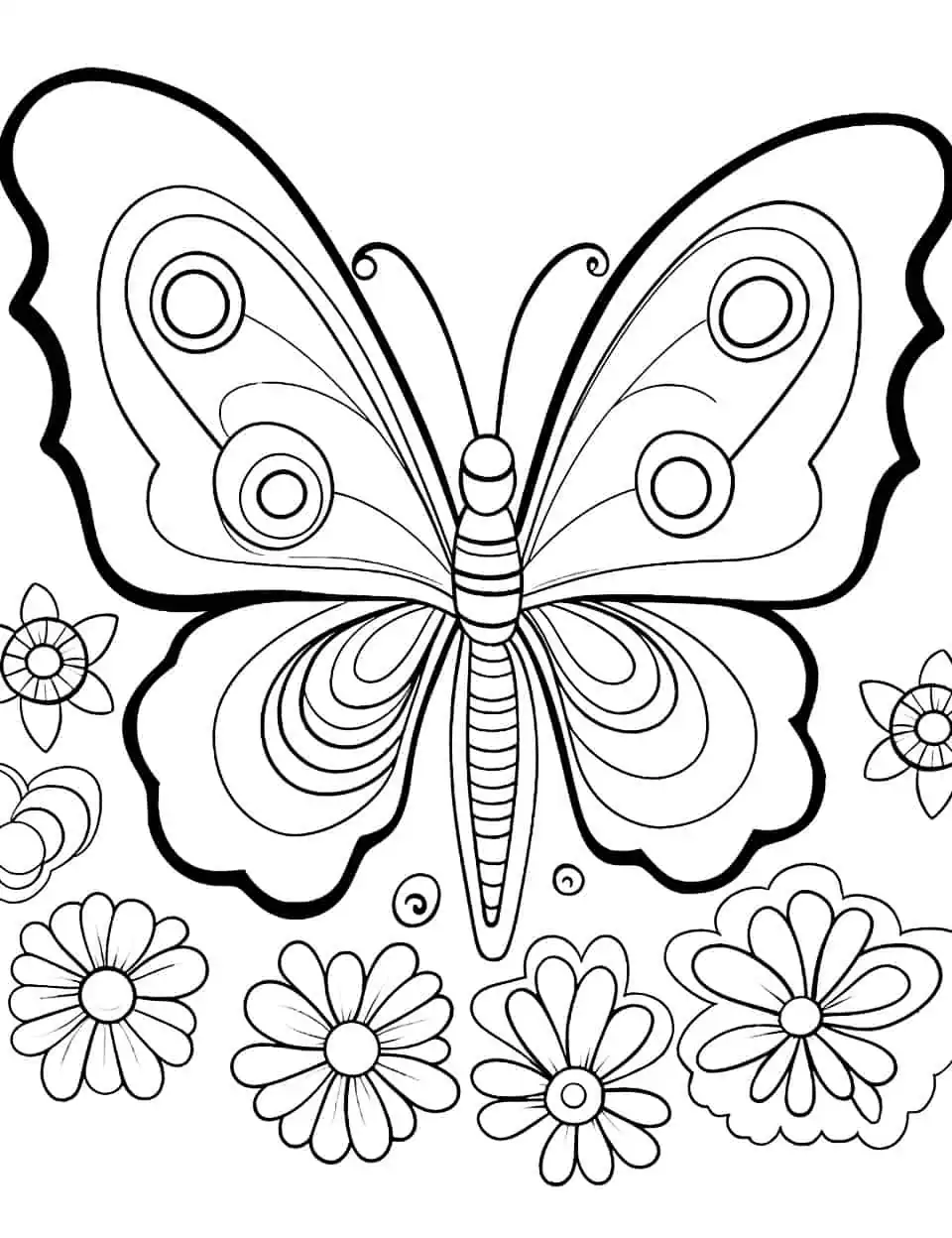 Tranquil Garden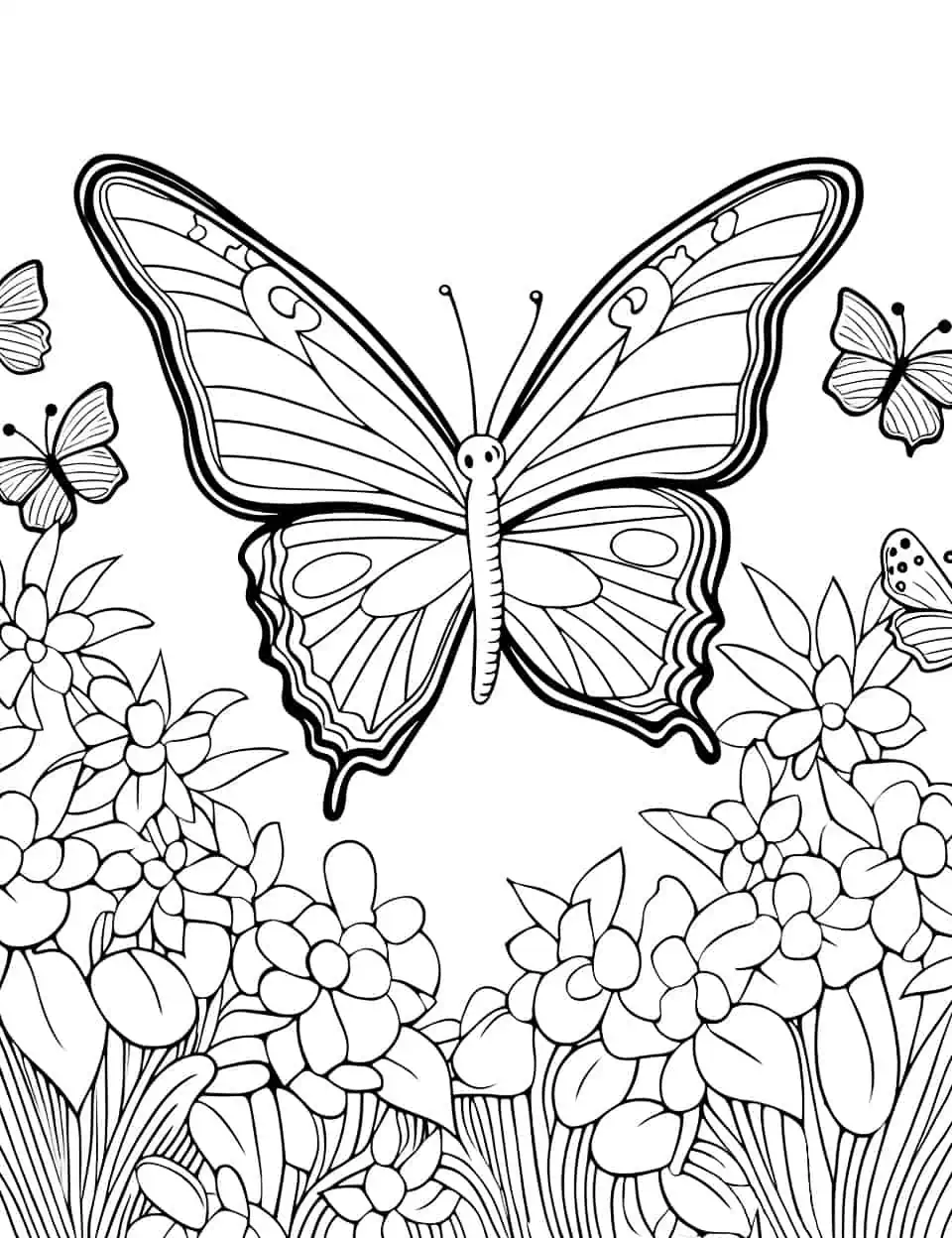 Imaginative Insect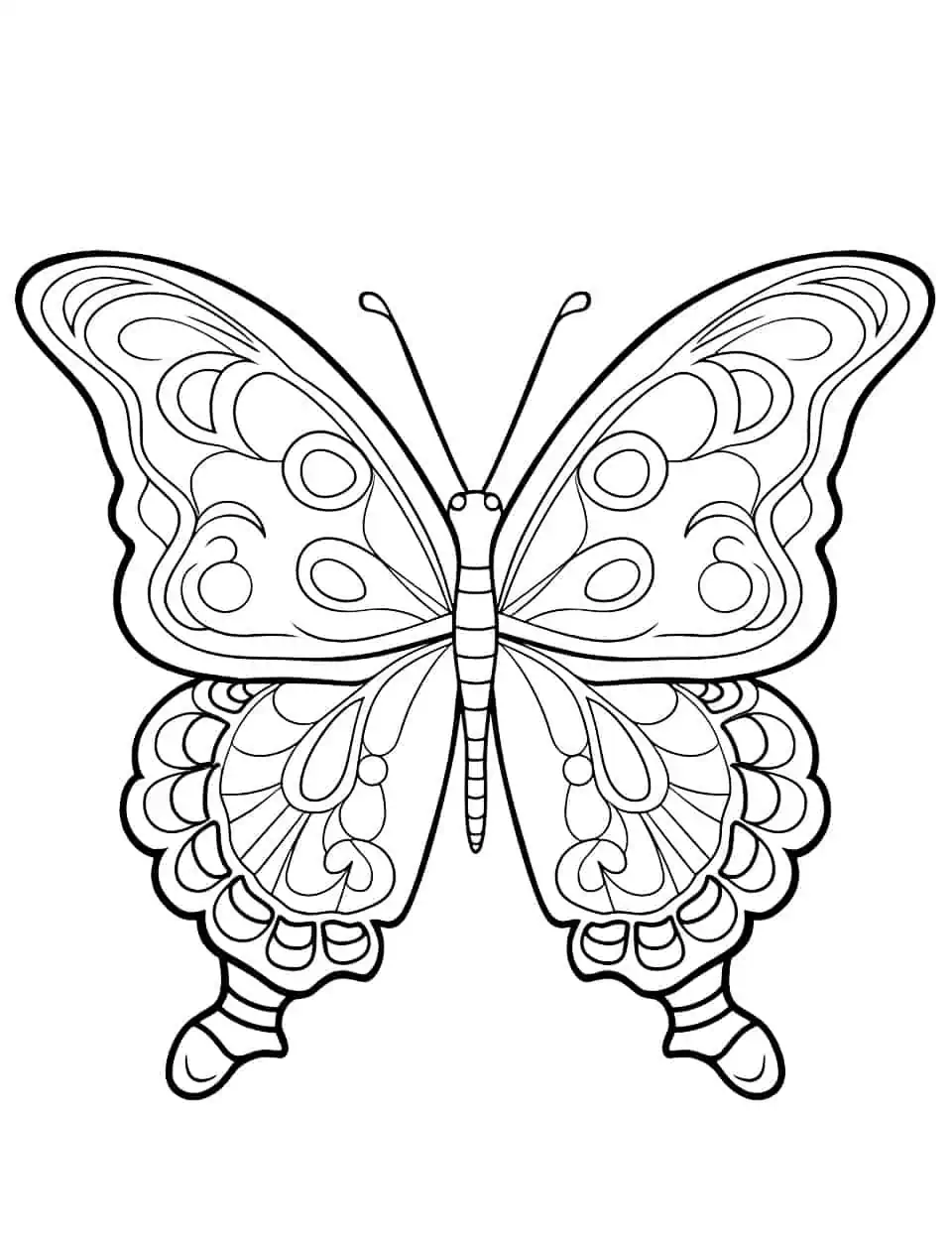 Rainbow Wingspan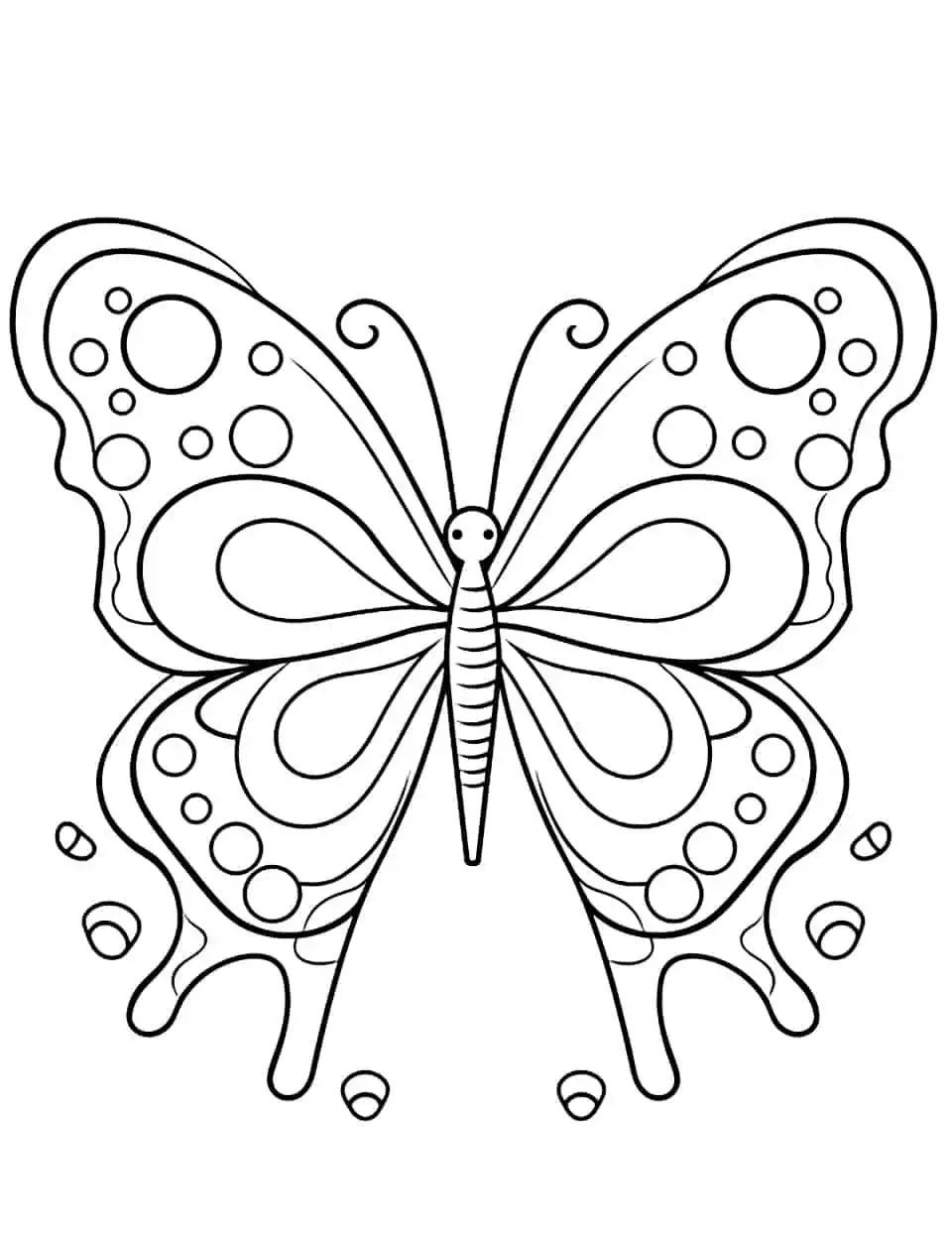 Nature's Symphony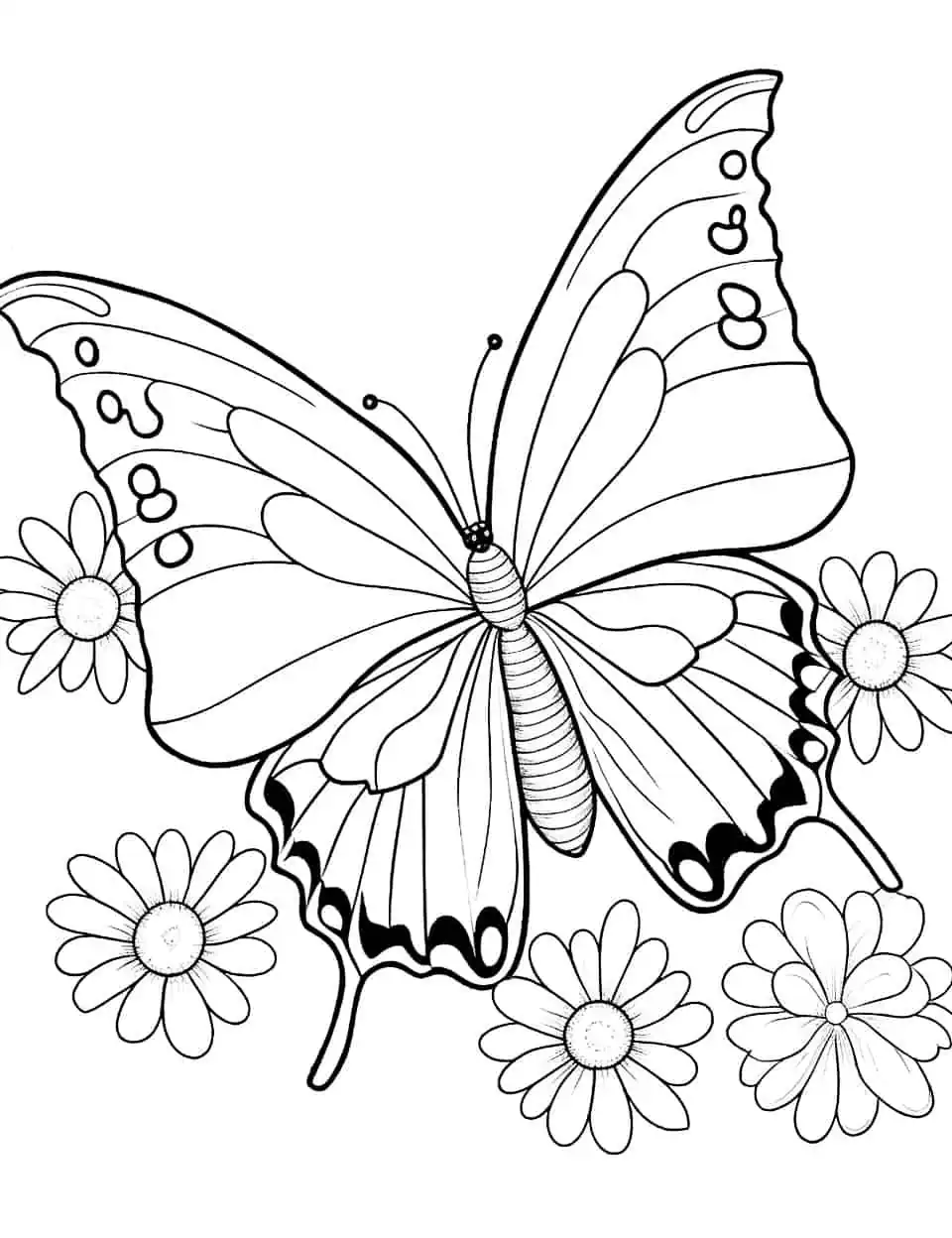 Graceful Flight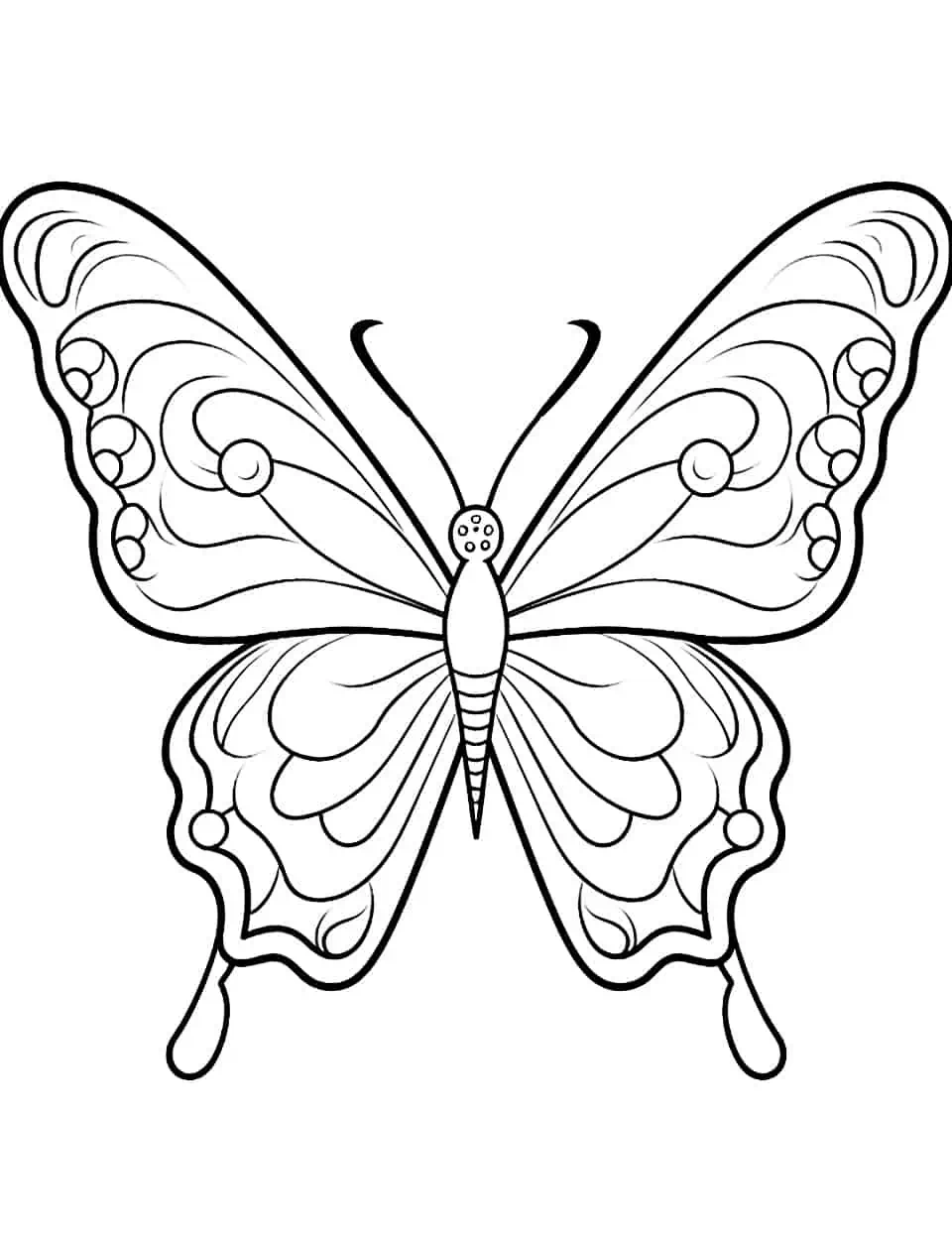 Fluttering Fantasy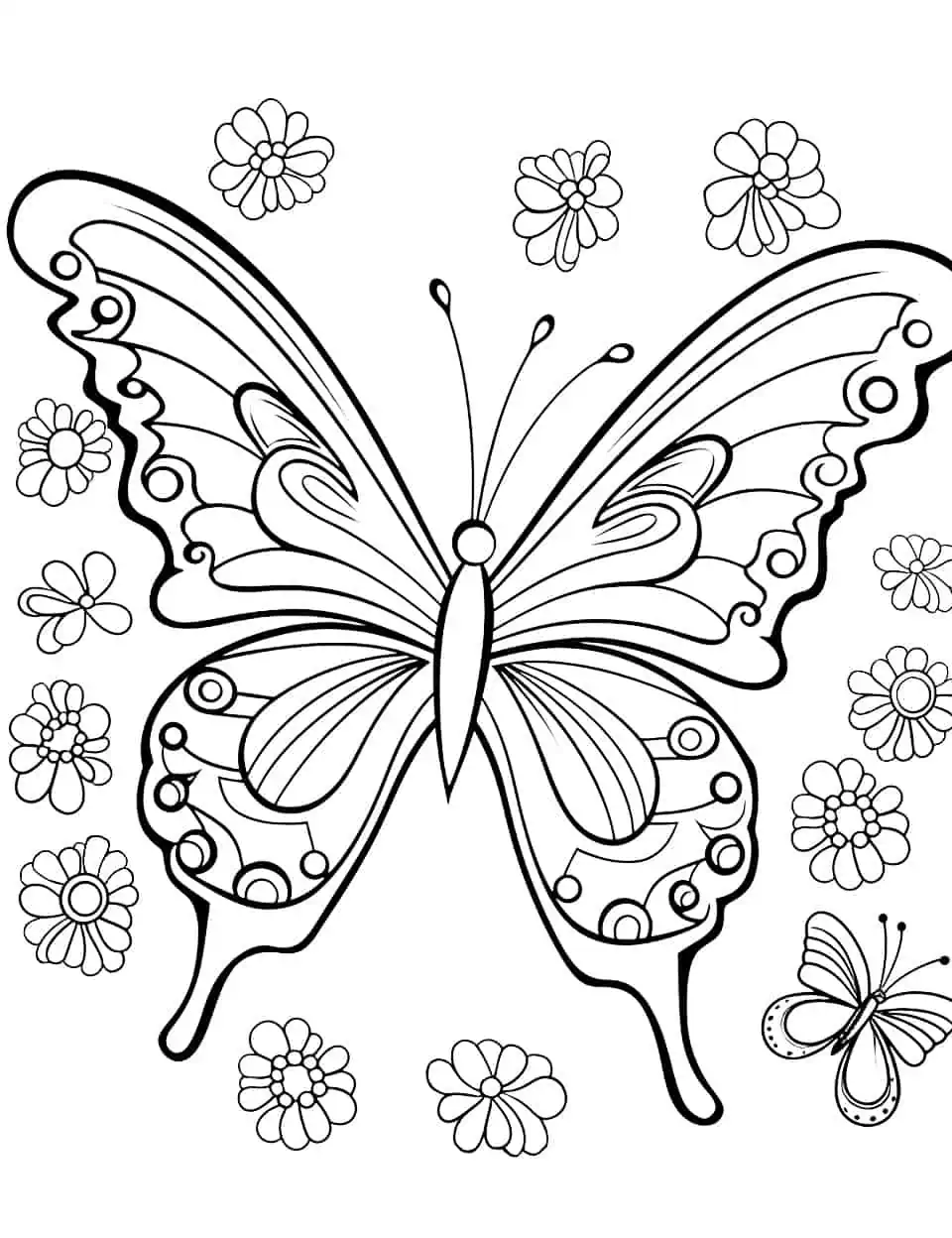 Botanical Beauty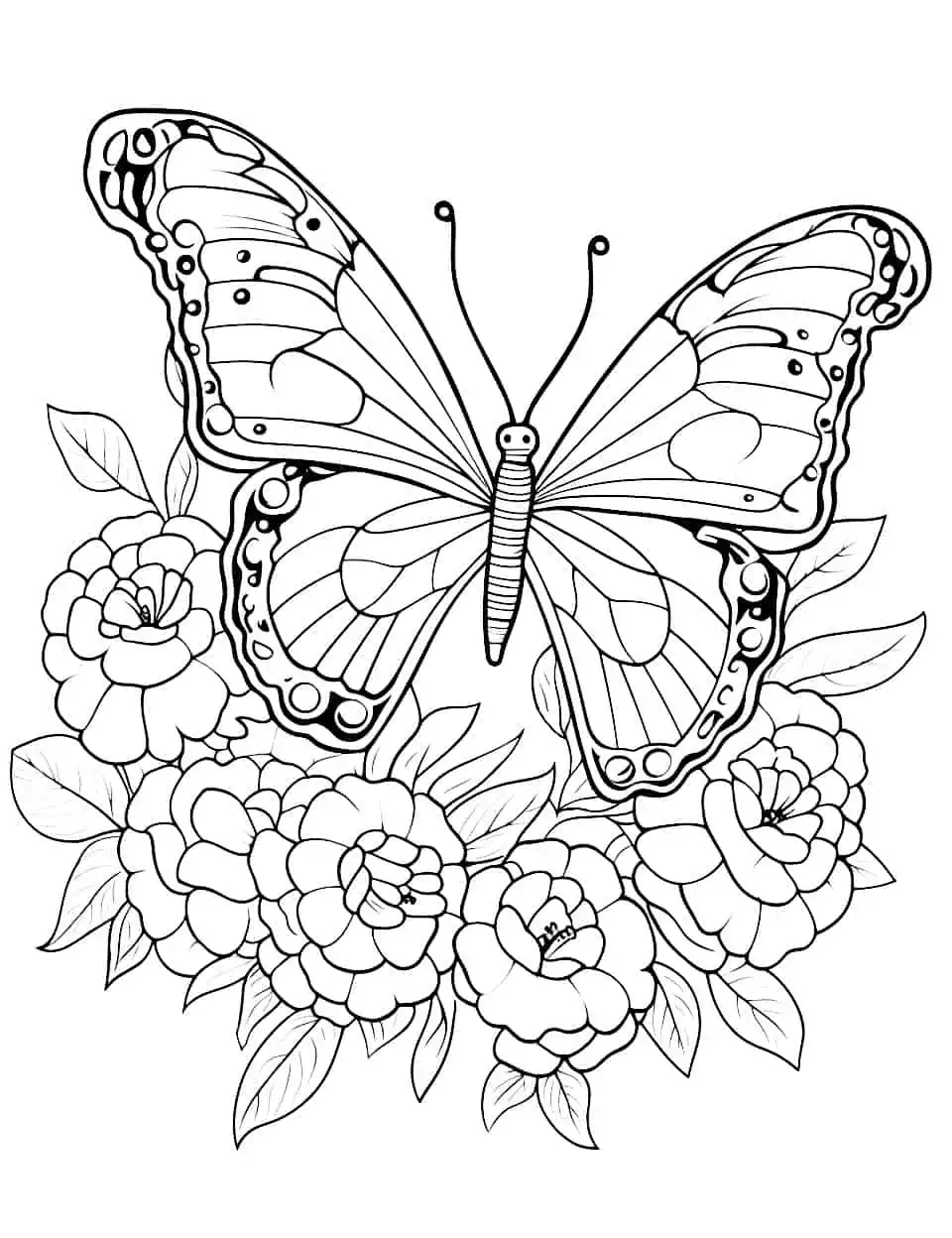 Magical Monarchs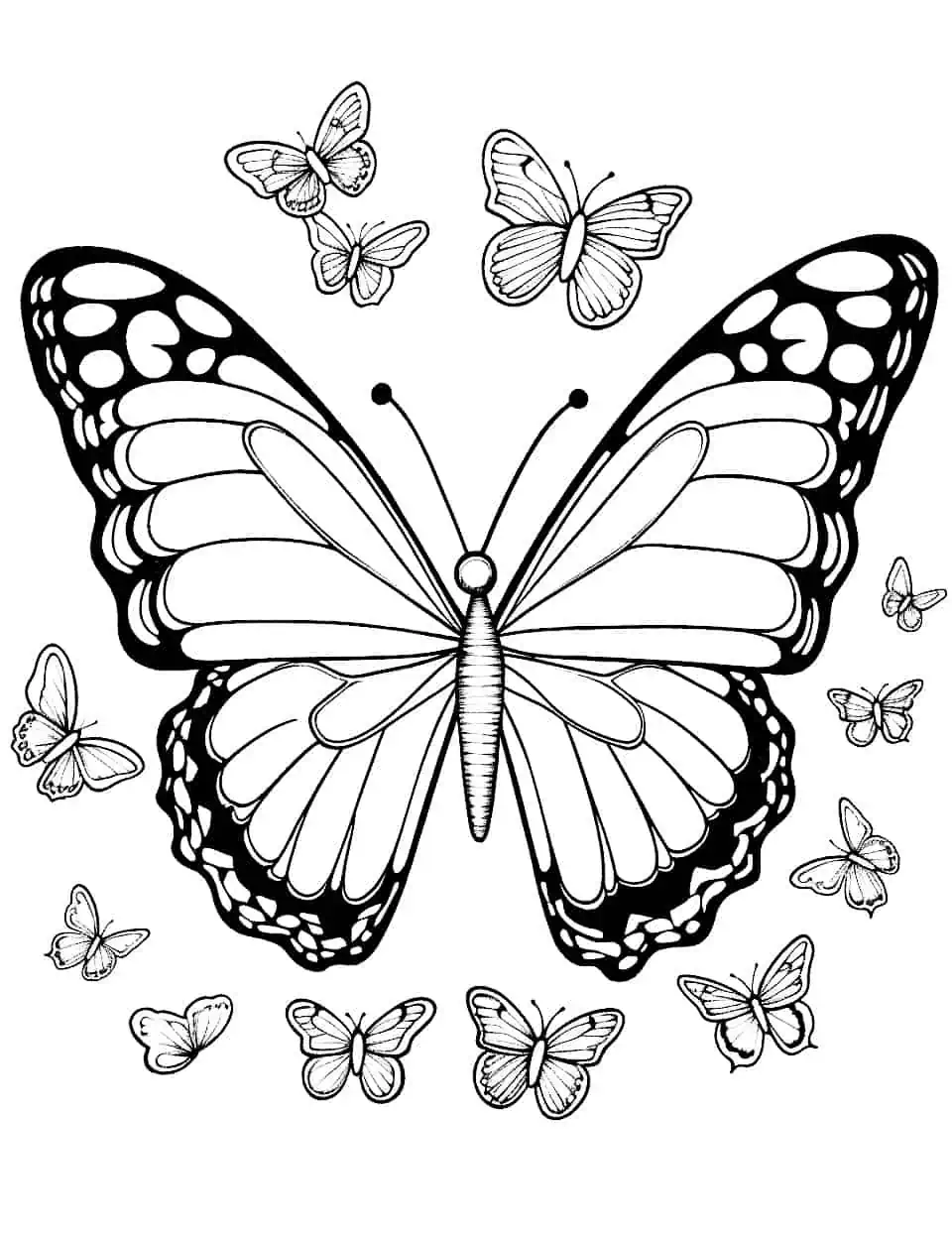 Graceful Gradients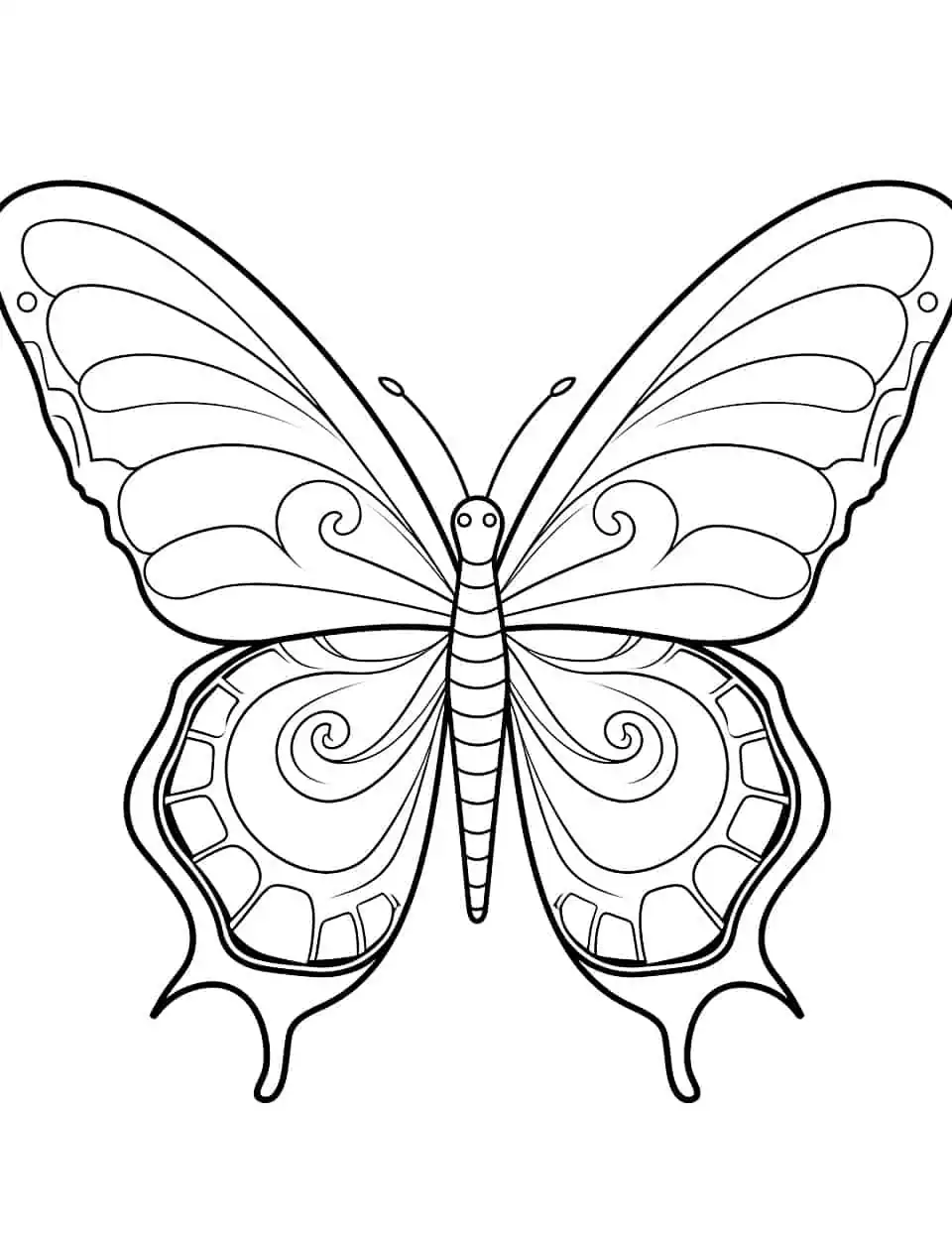 Delightful Discovery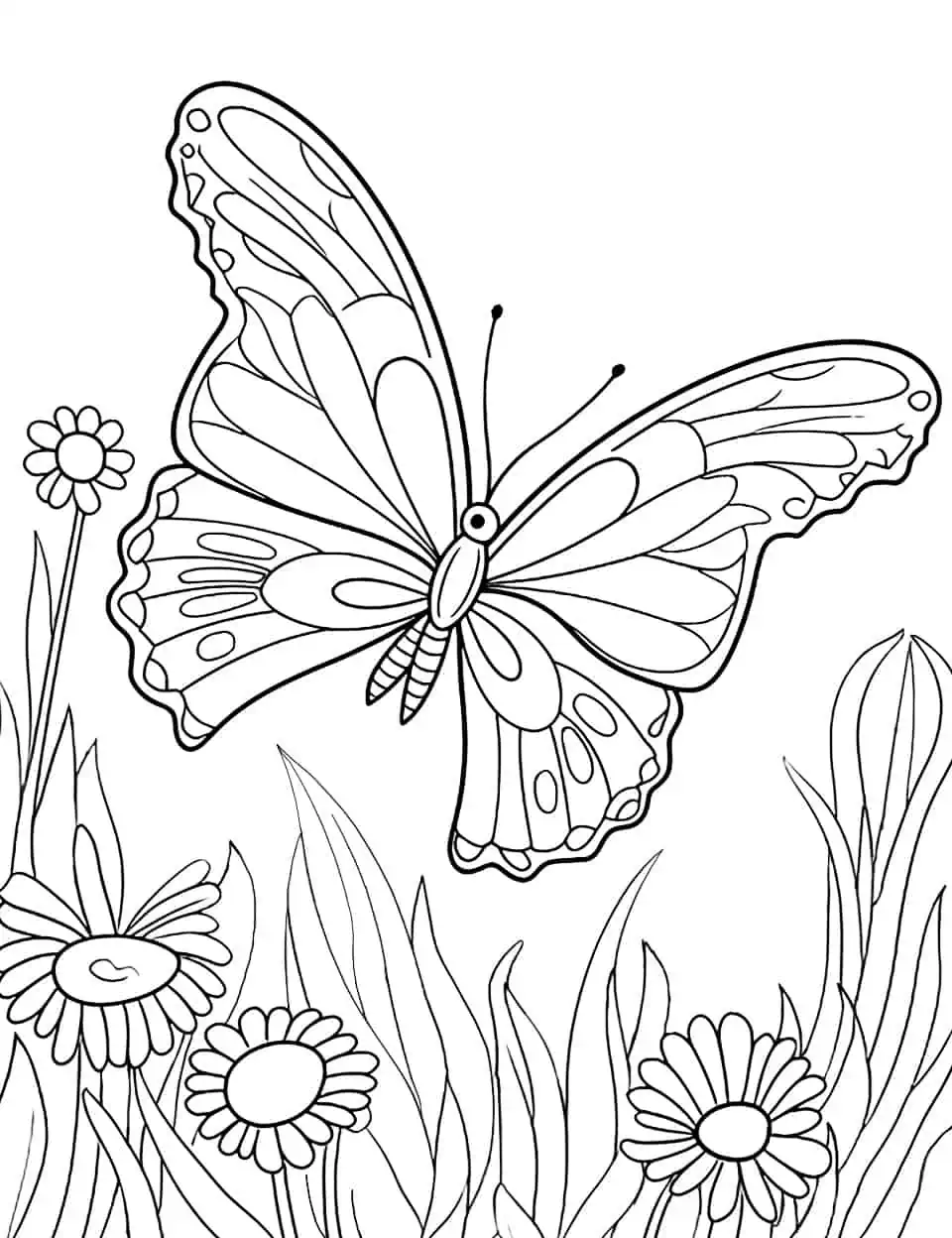 Whimsical Wings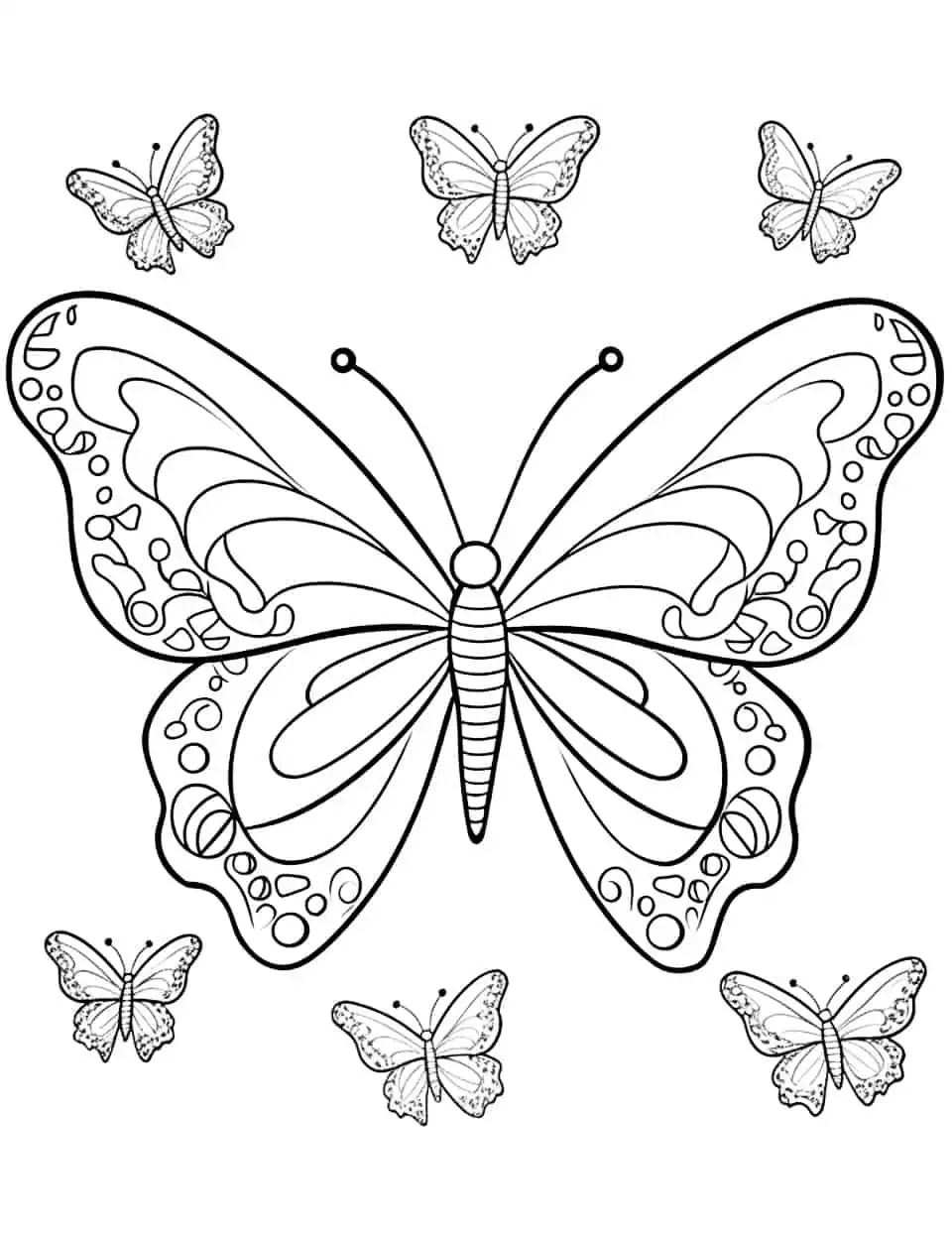 Flutterby Garden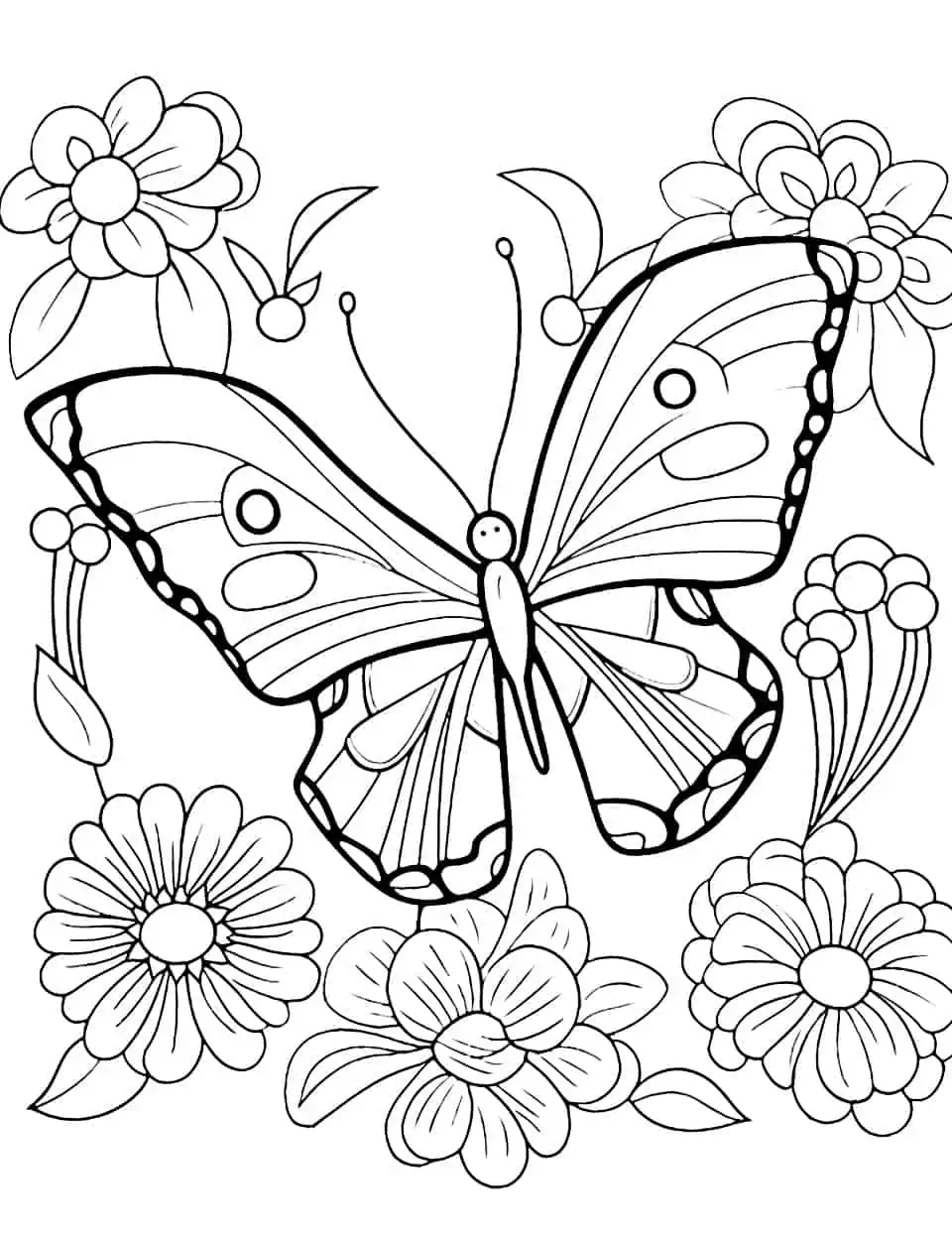 Butterfly Bouquet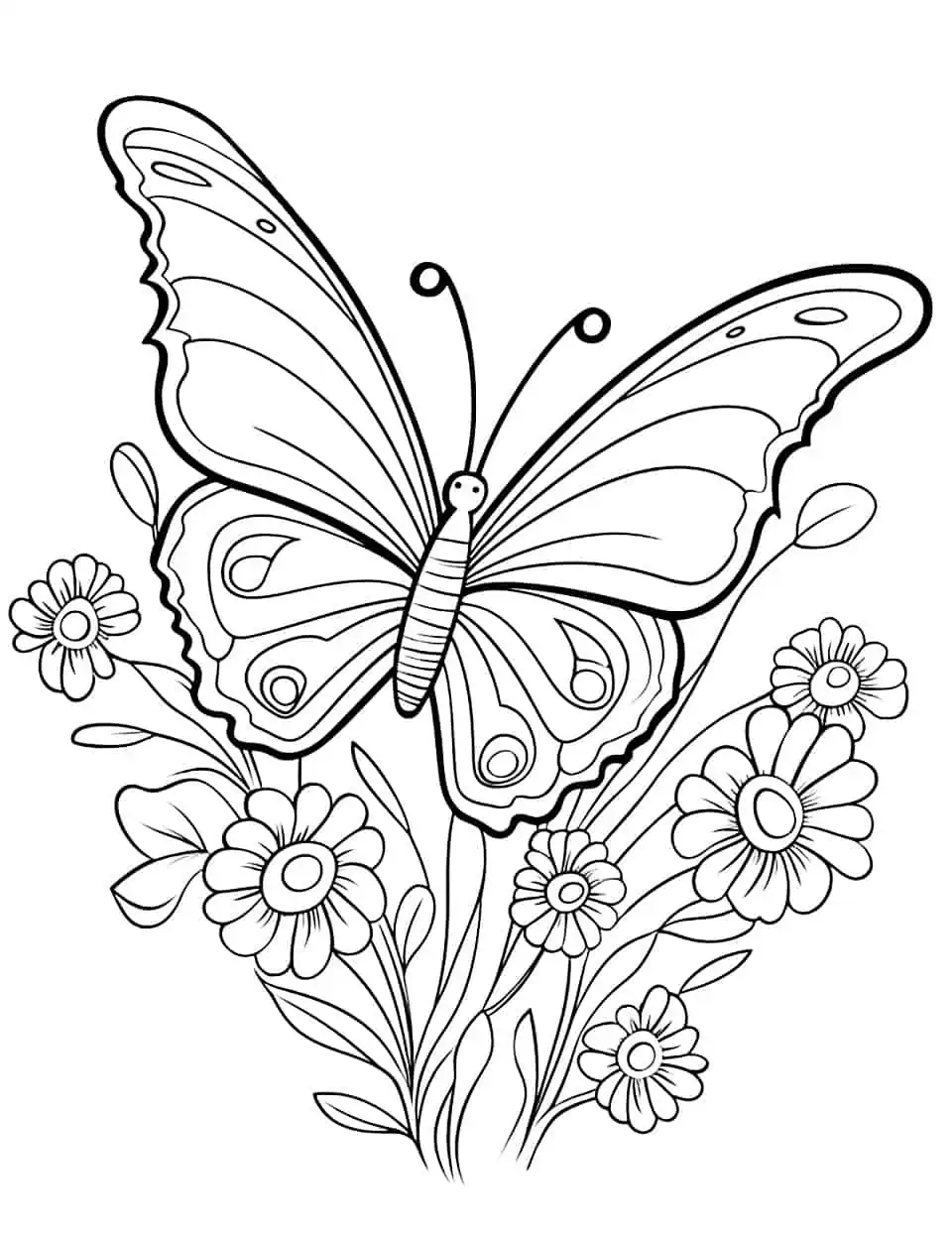 Artistic Abstraction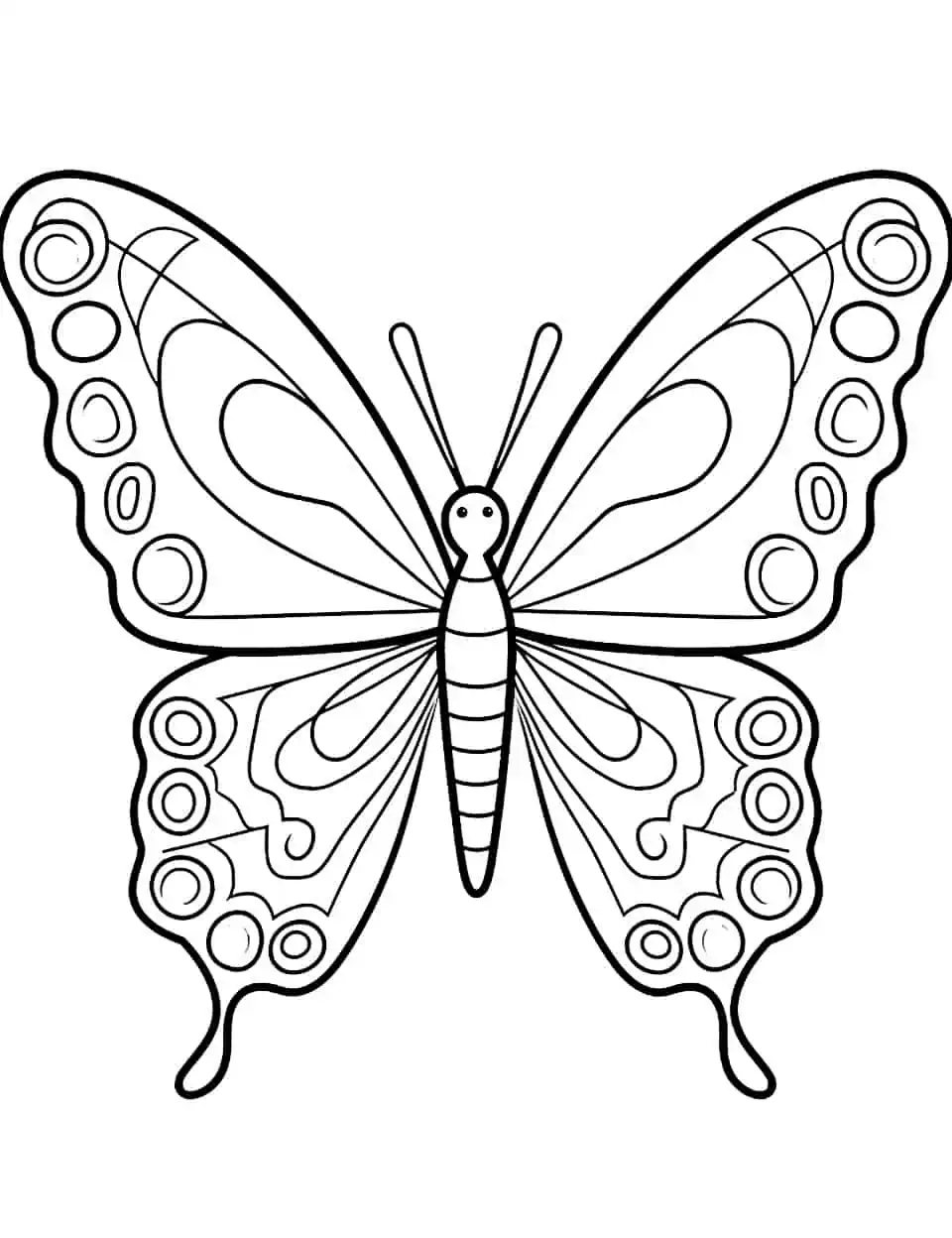 Tropical Splendor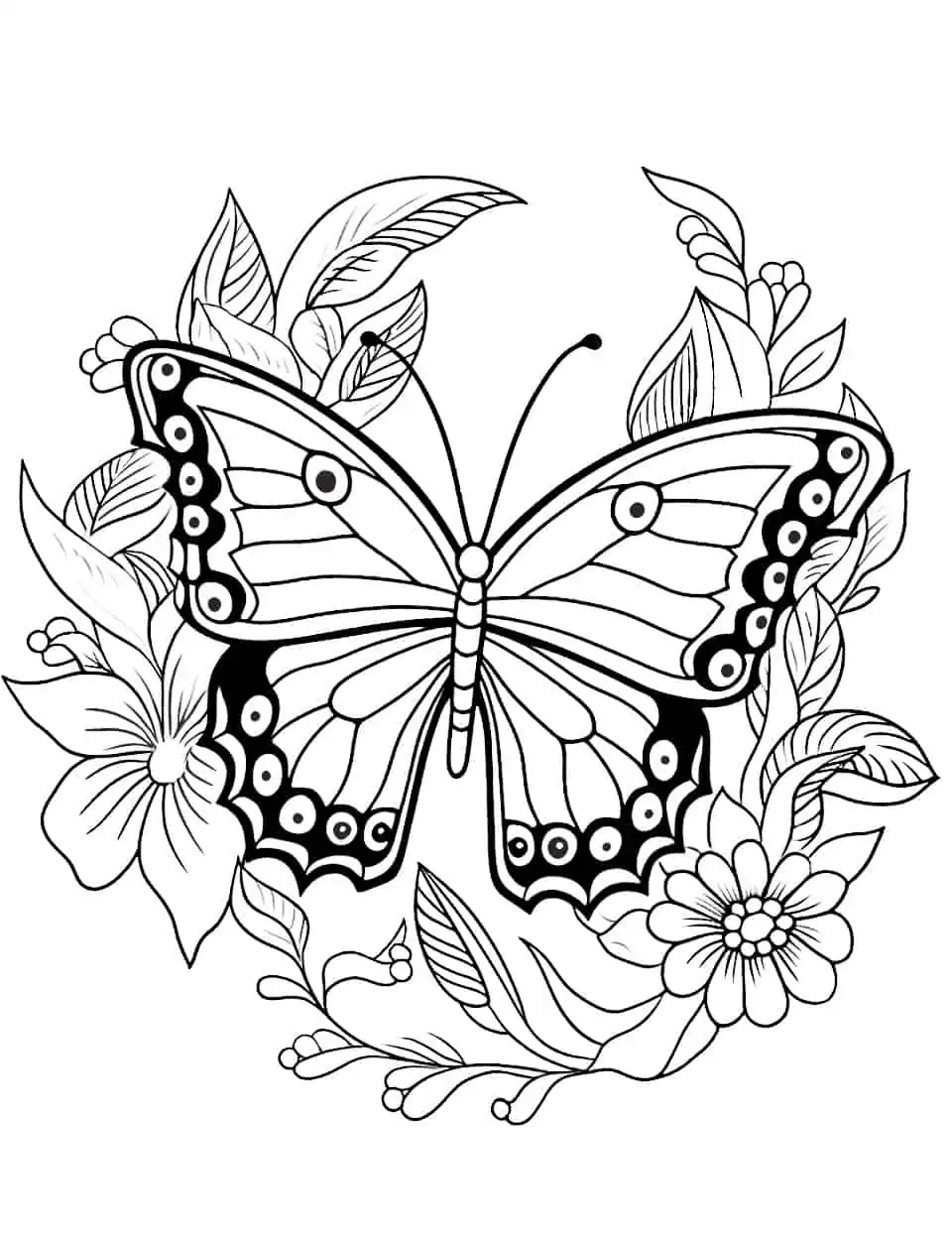 Kaleidoscope Colors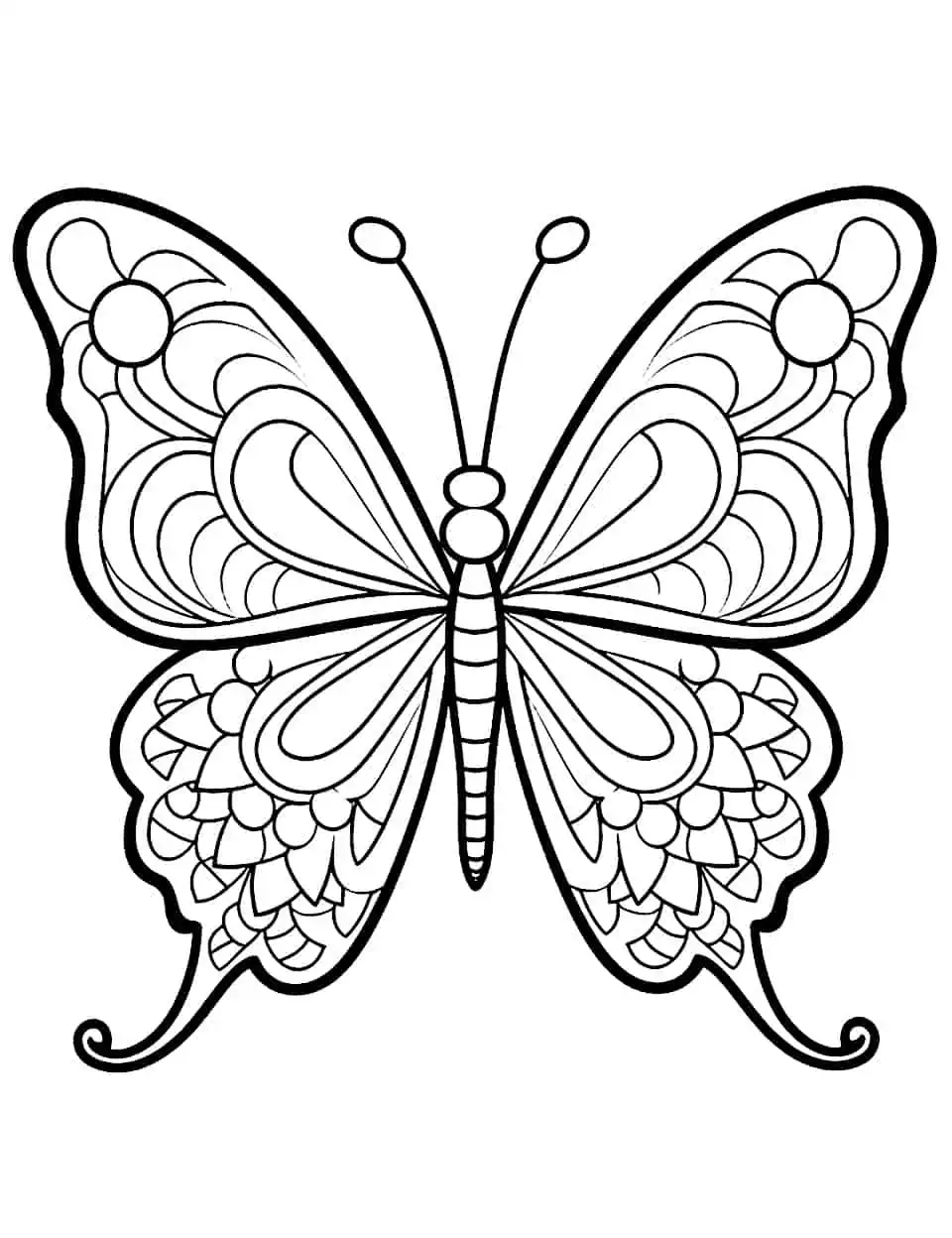 Delicate Details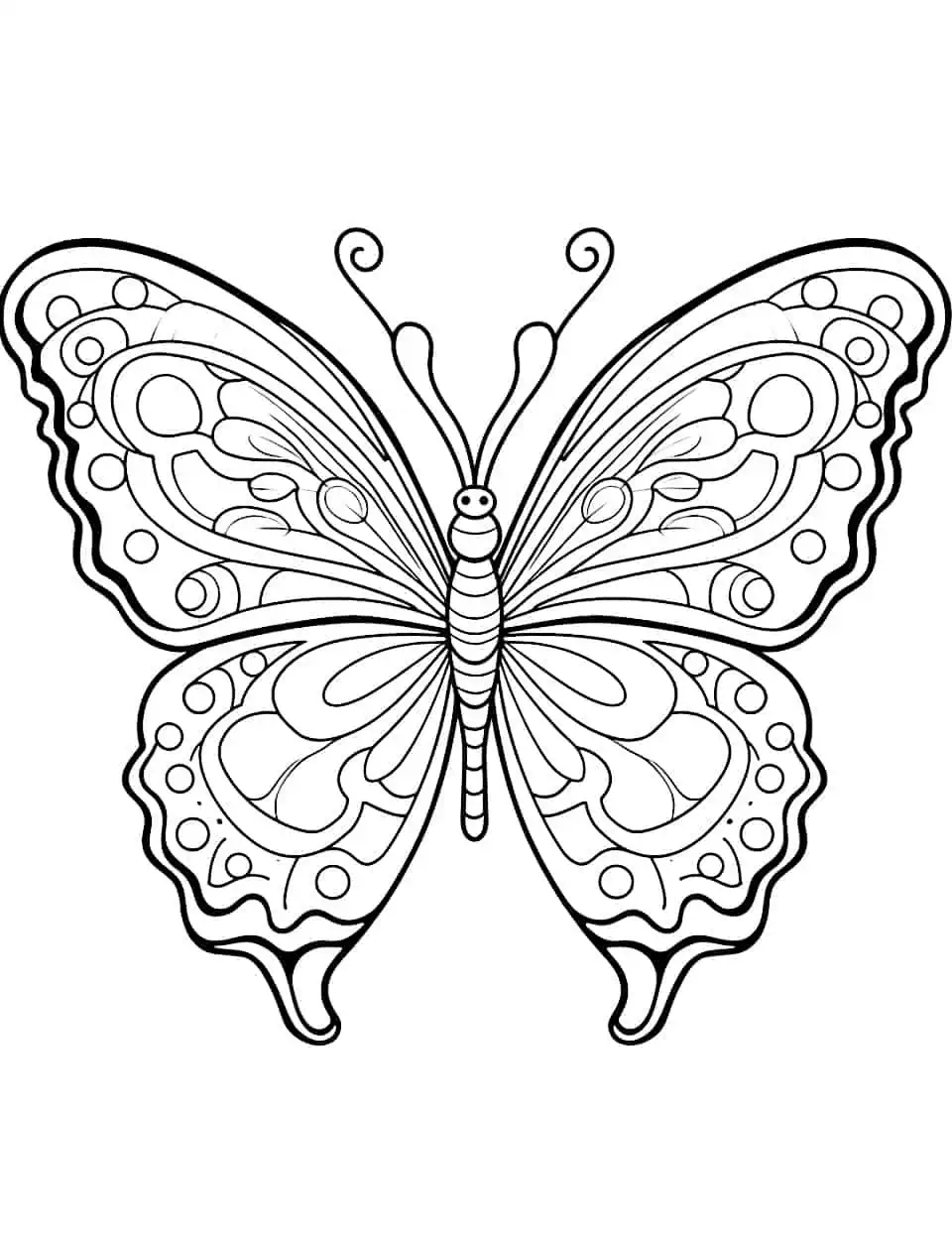 Imaginative Inspiration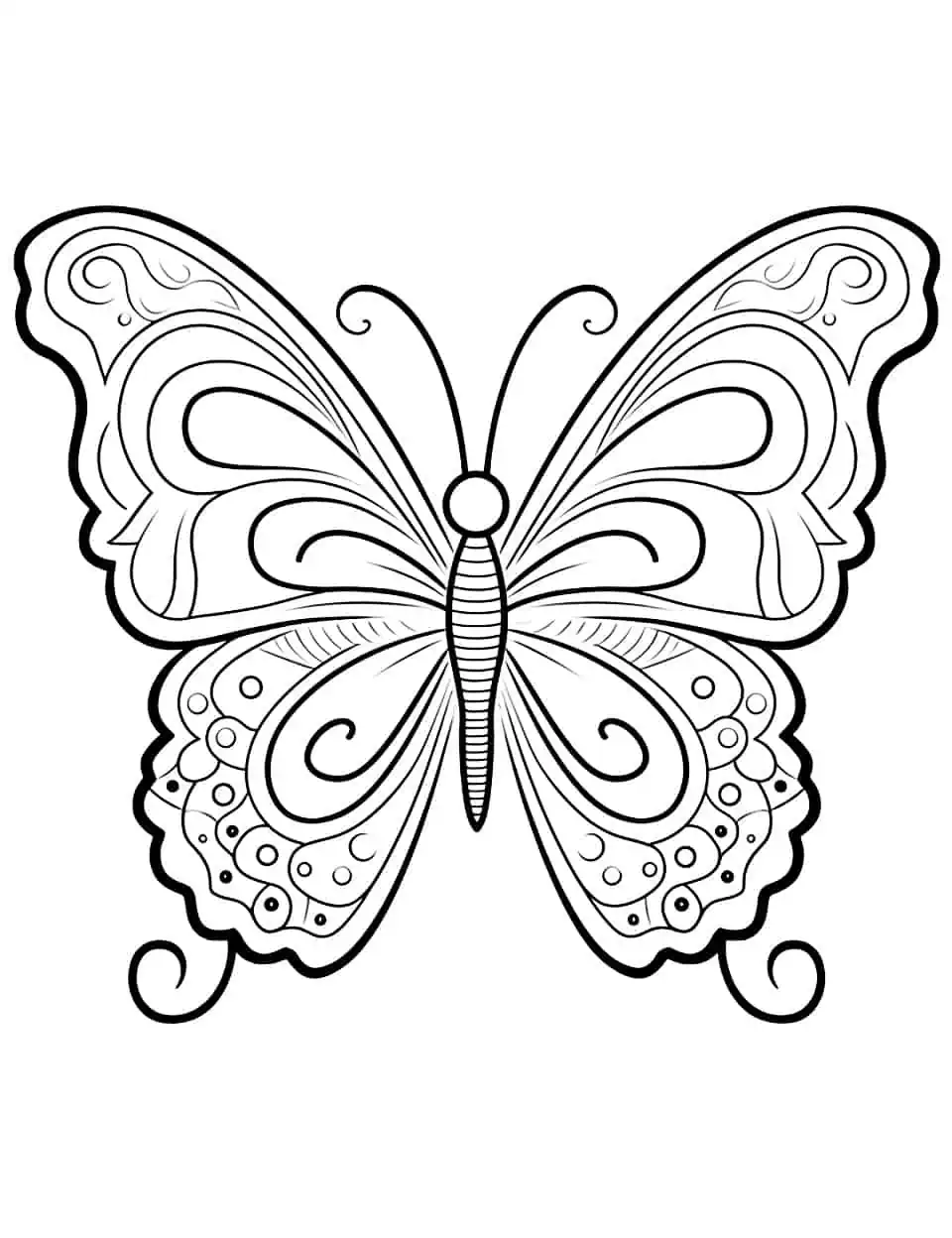 Majestic Migration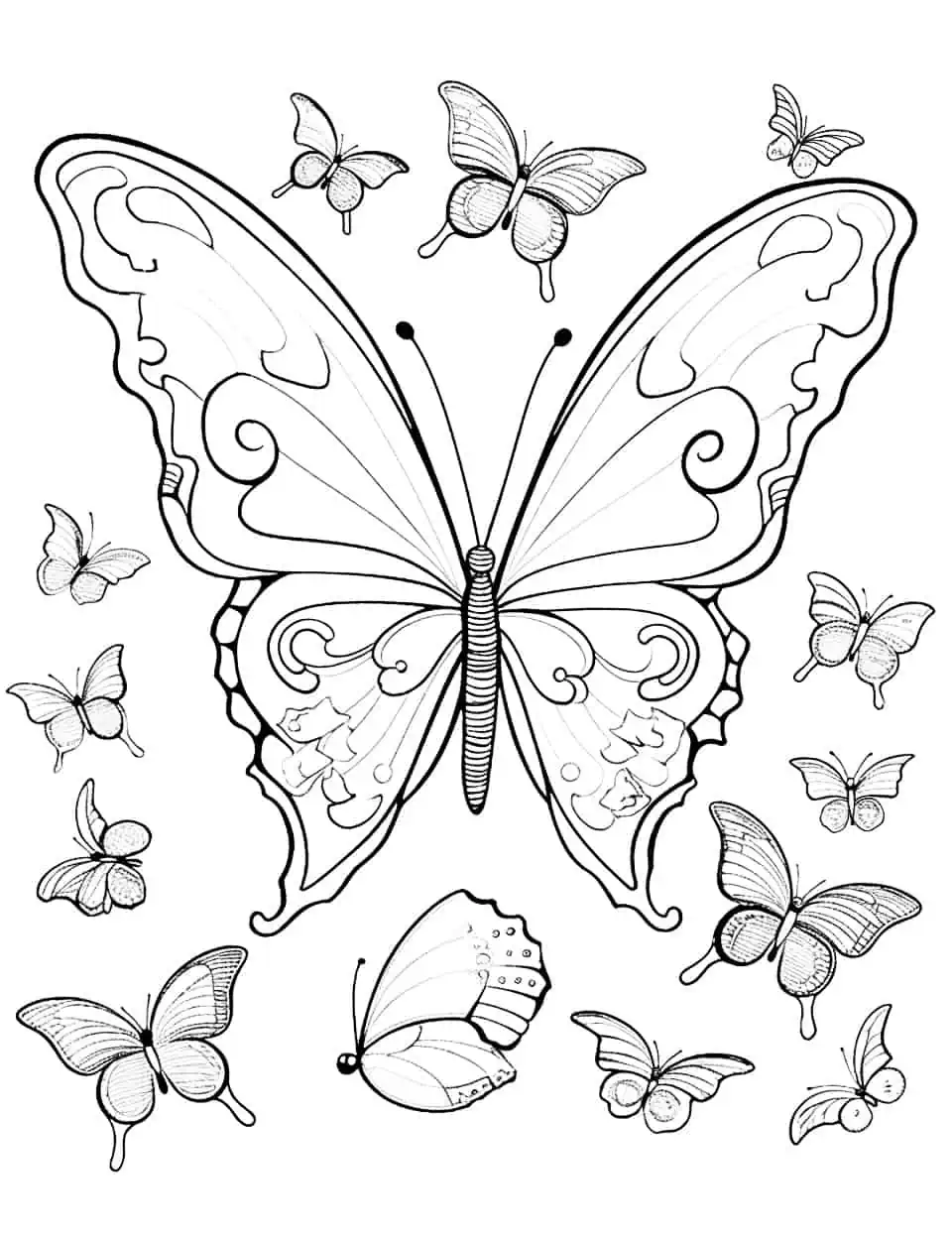 Whimsical Wingspan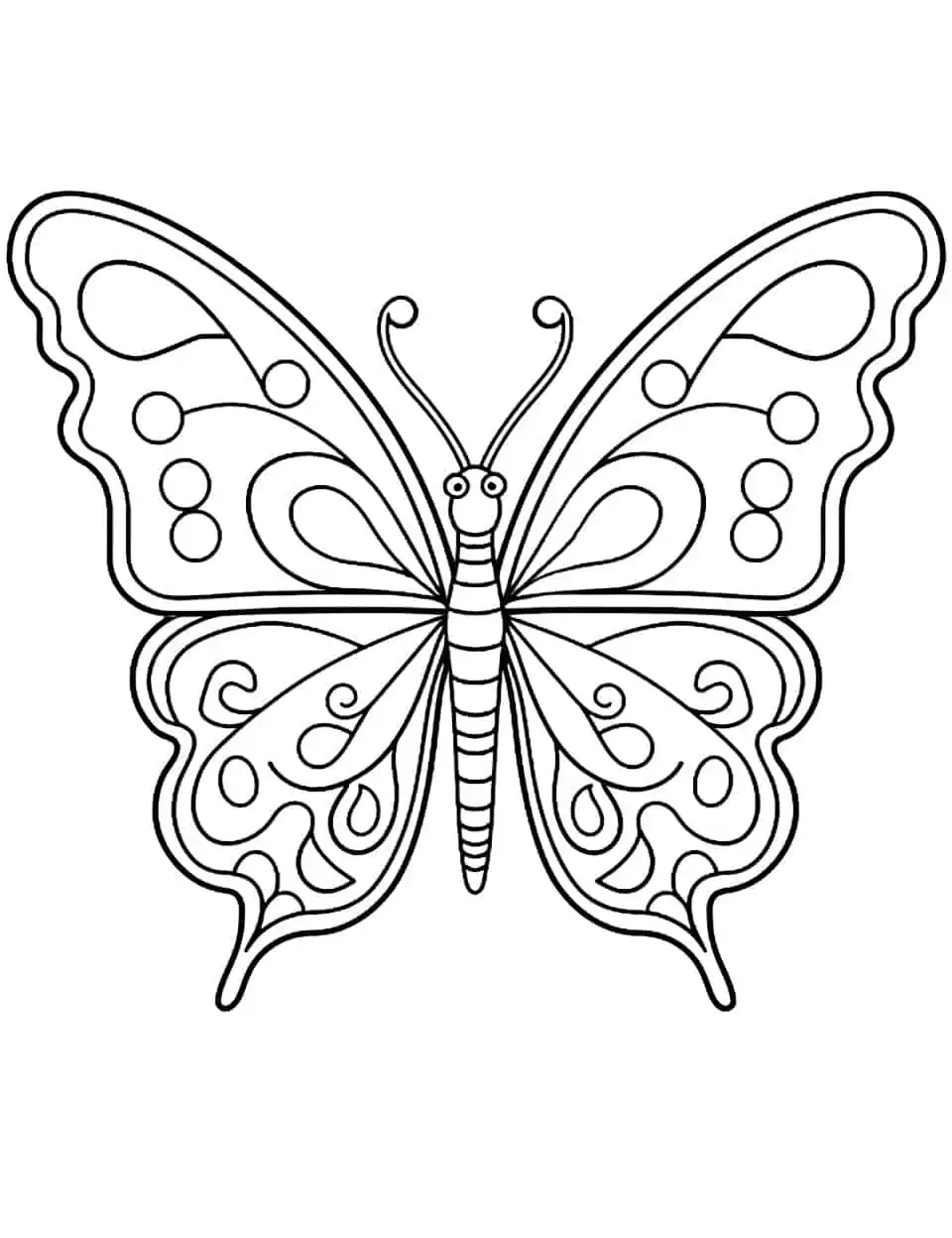 Butterfly Dreams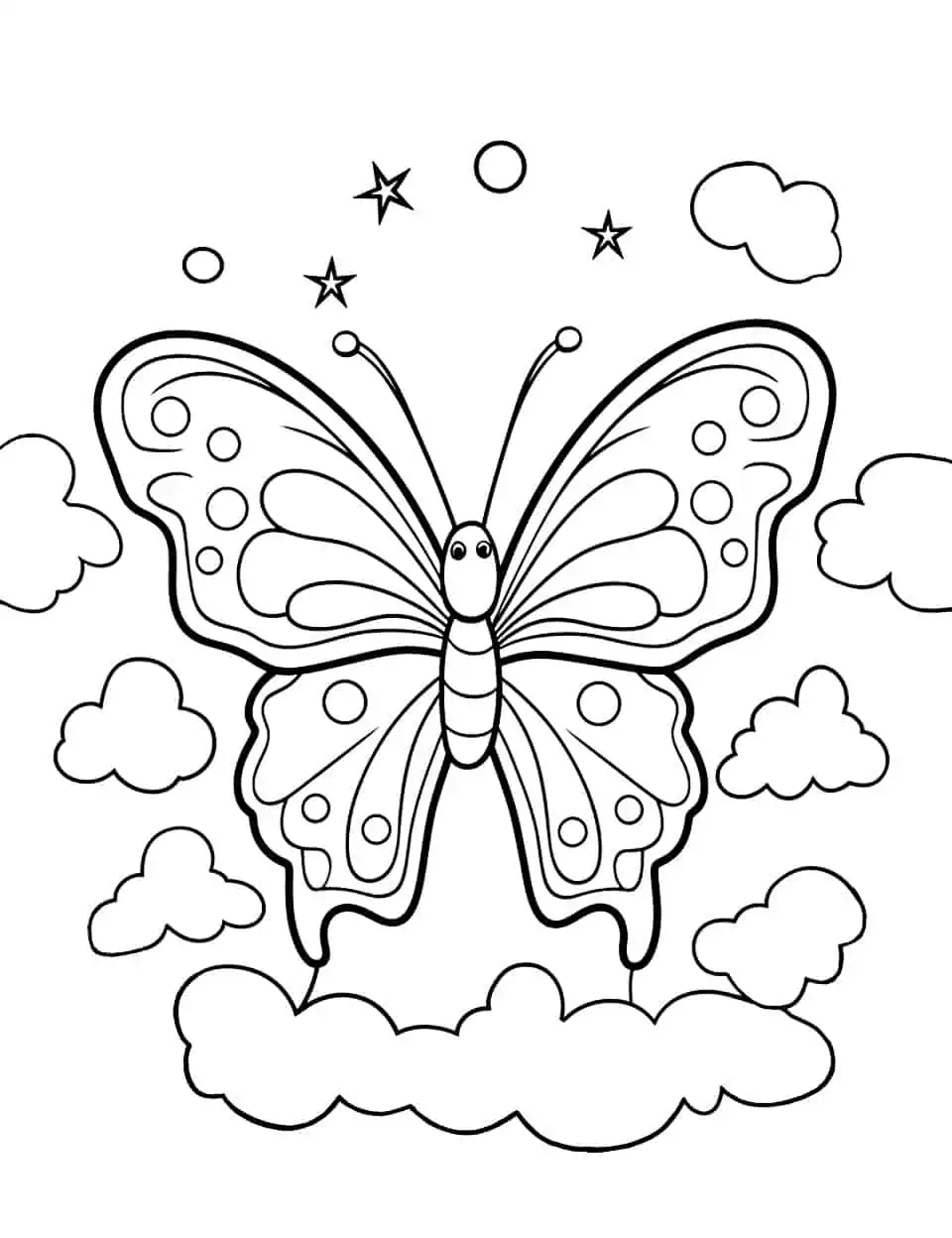 Nature's Palette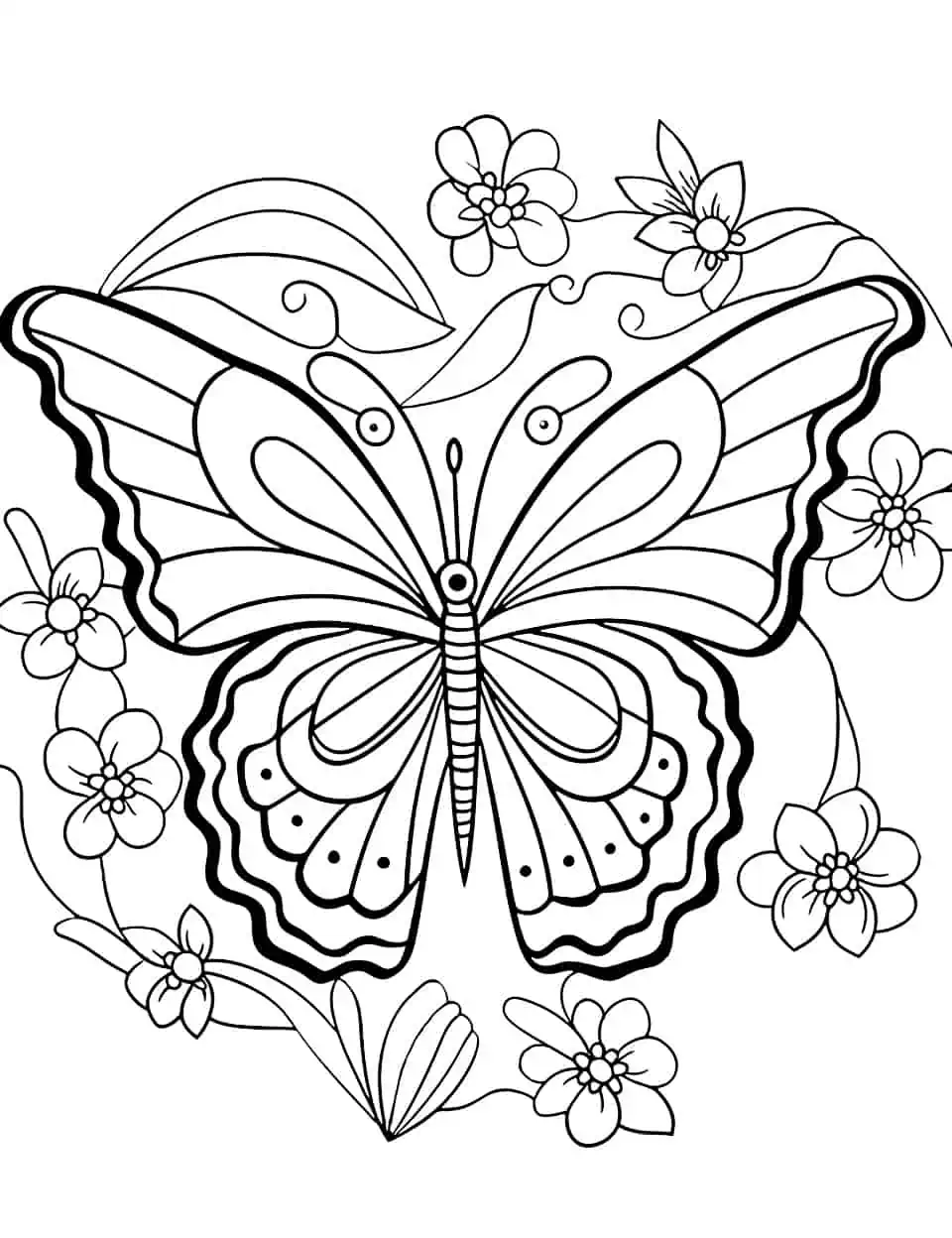 Playful Patterns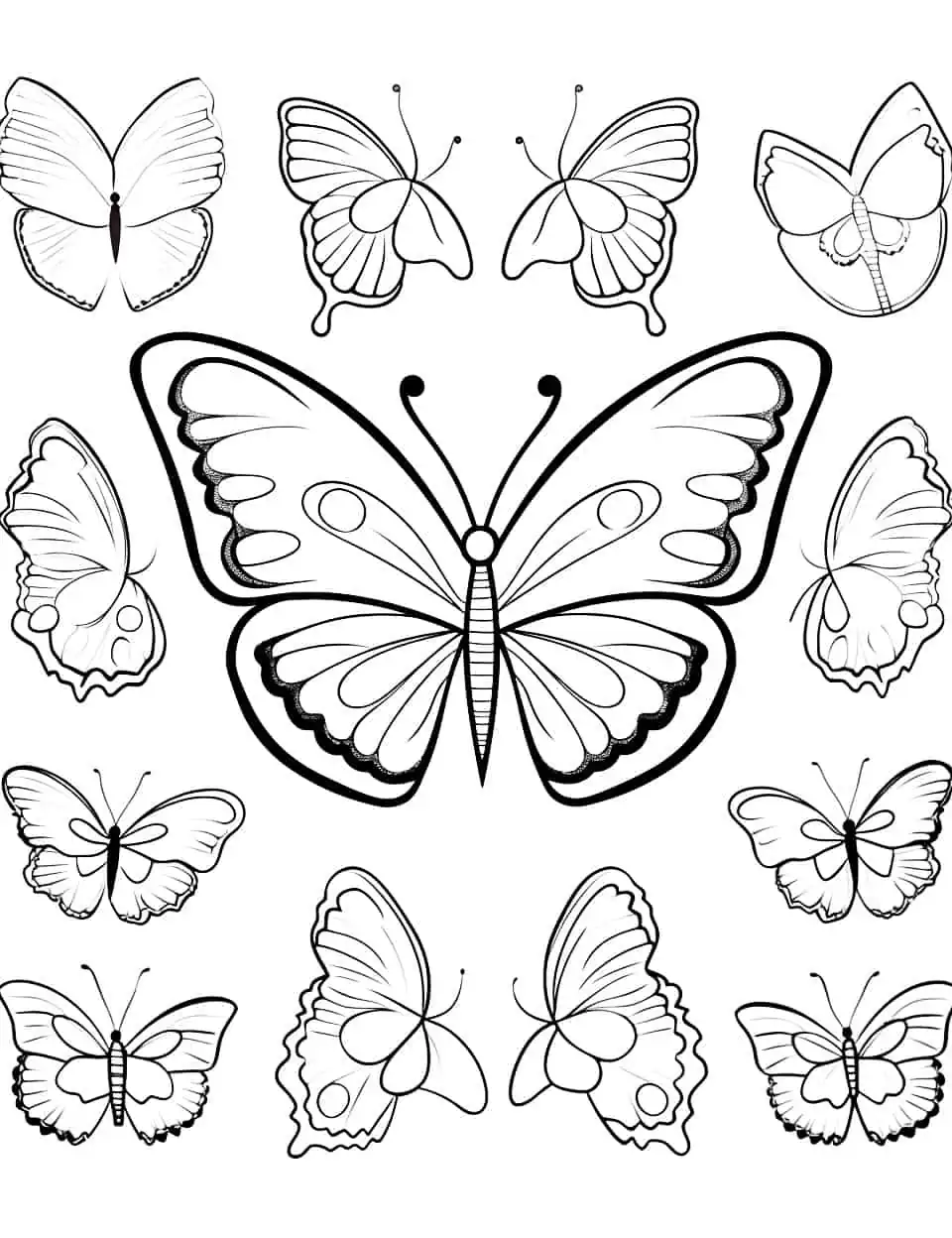 Blooming Beauty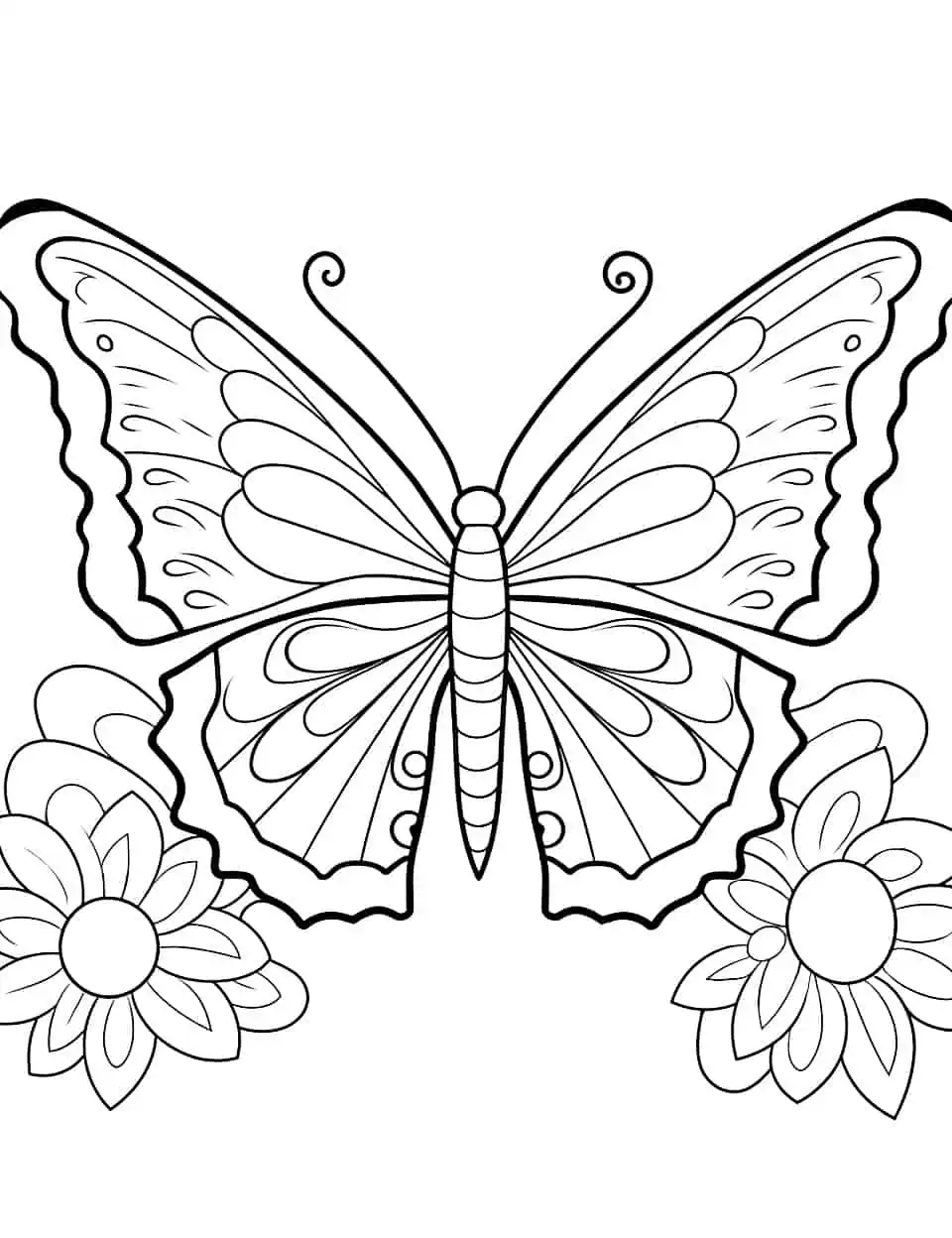 Whimsical Whirlwind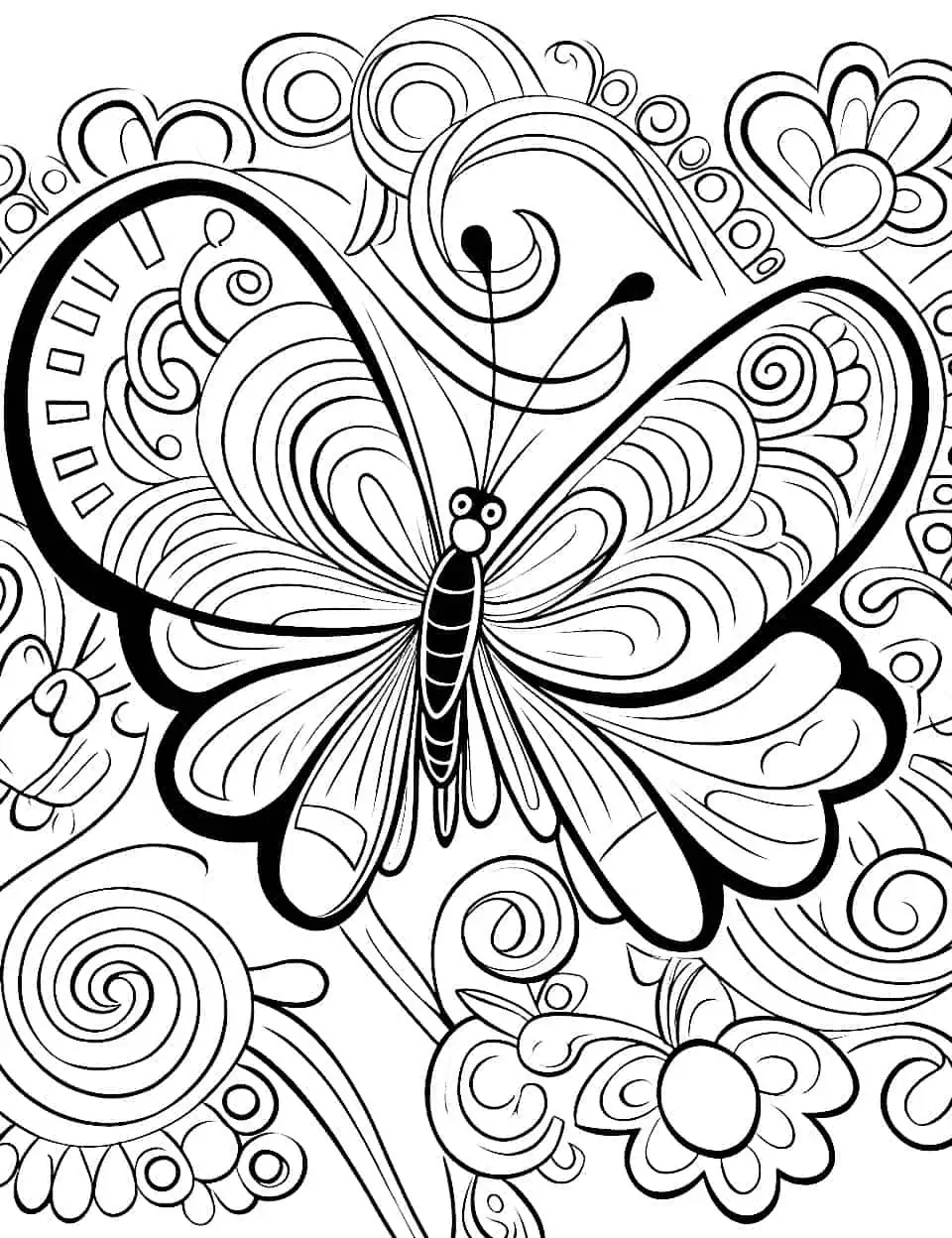 Bold Outlines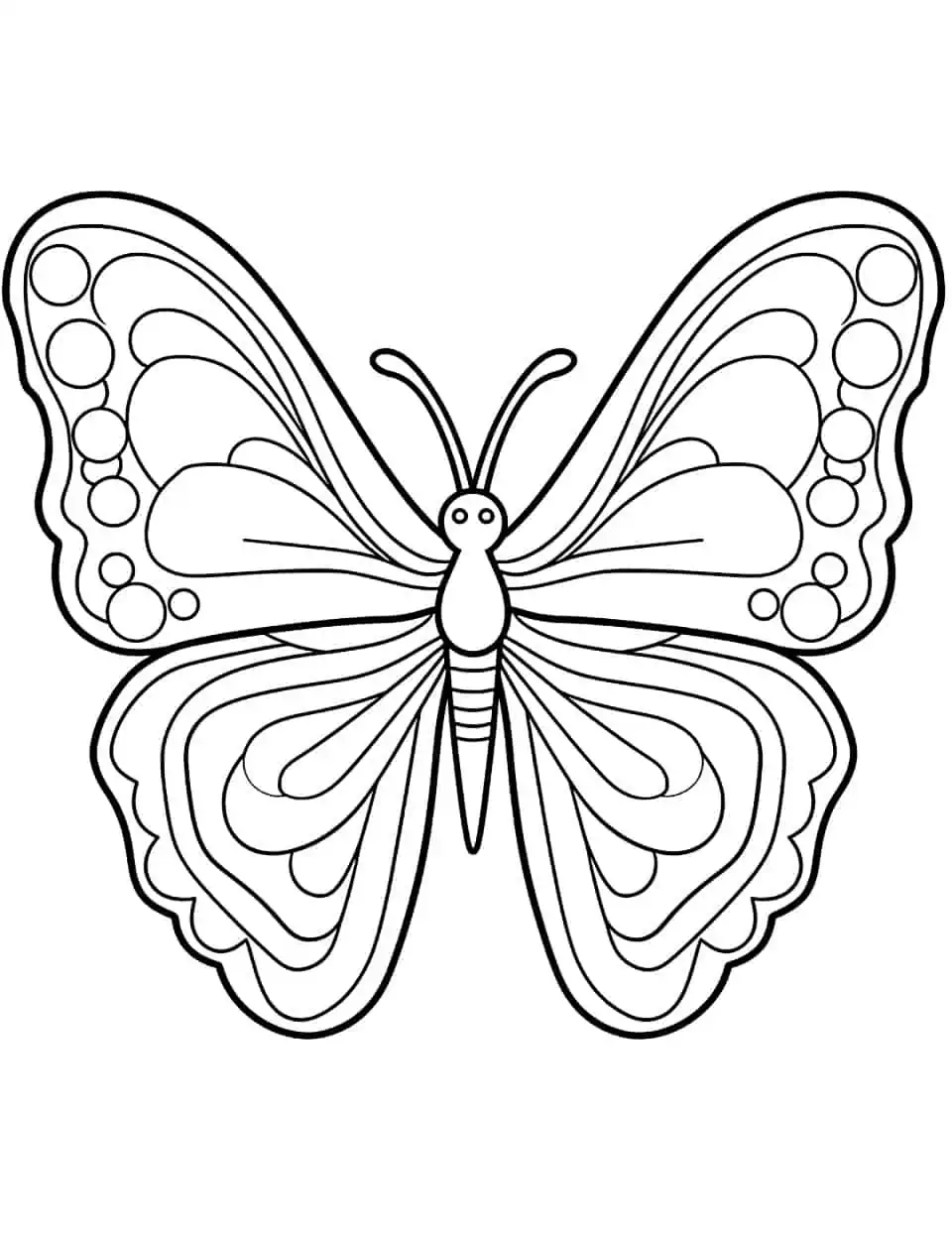 Serene Escape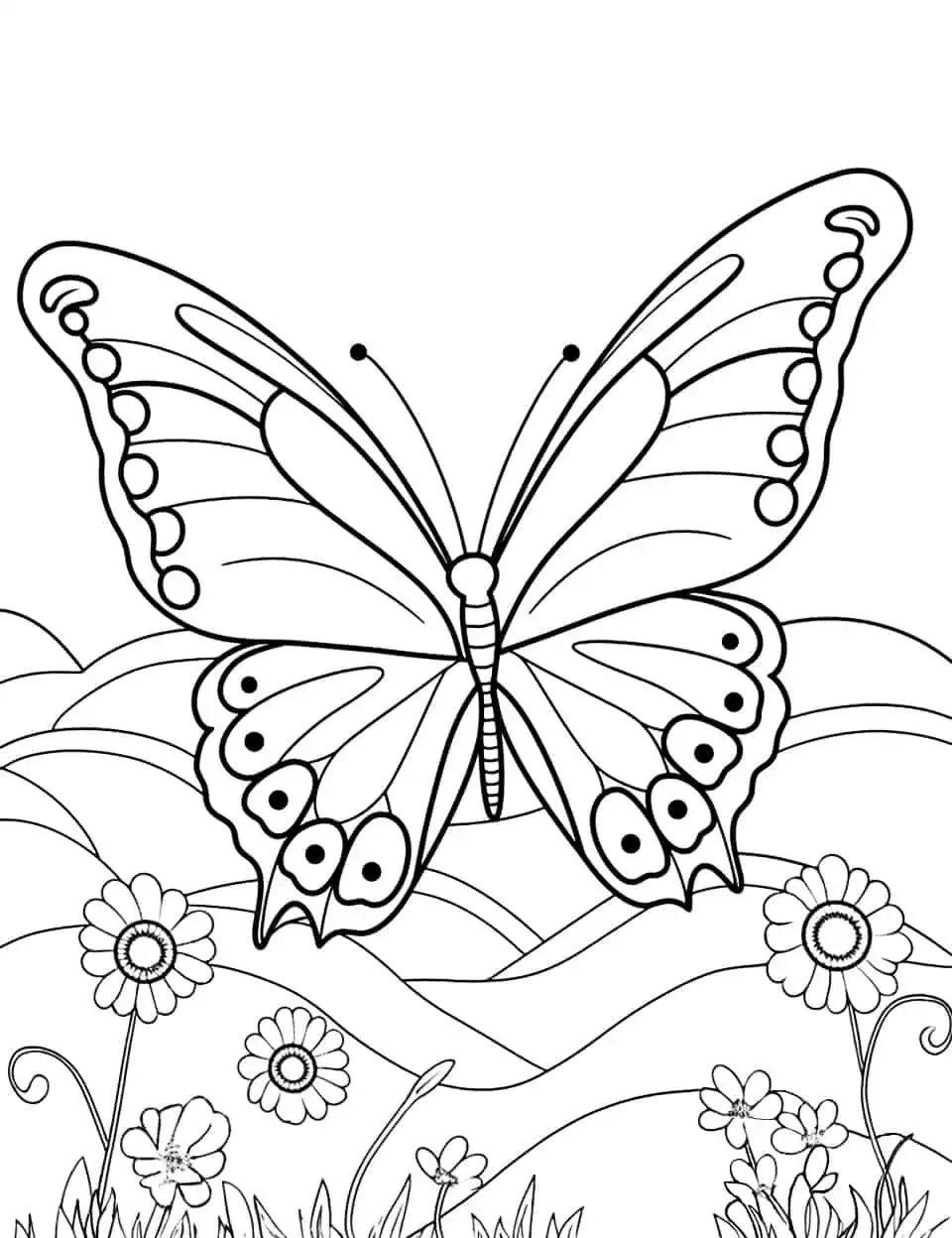 Fluttering Fireworks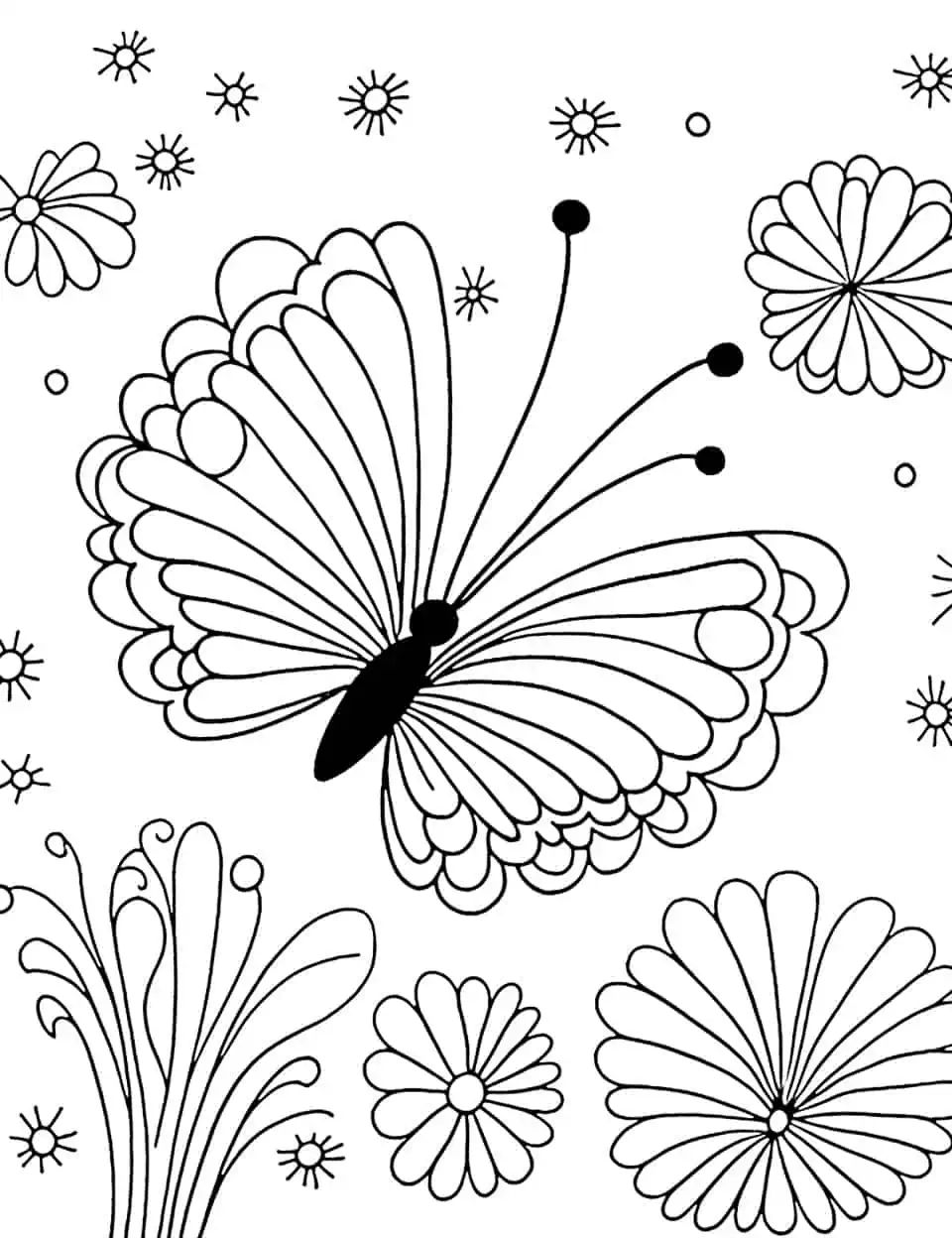 Artistic Exploration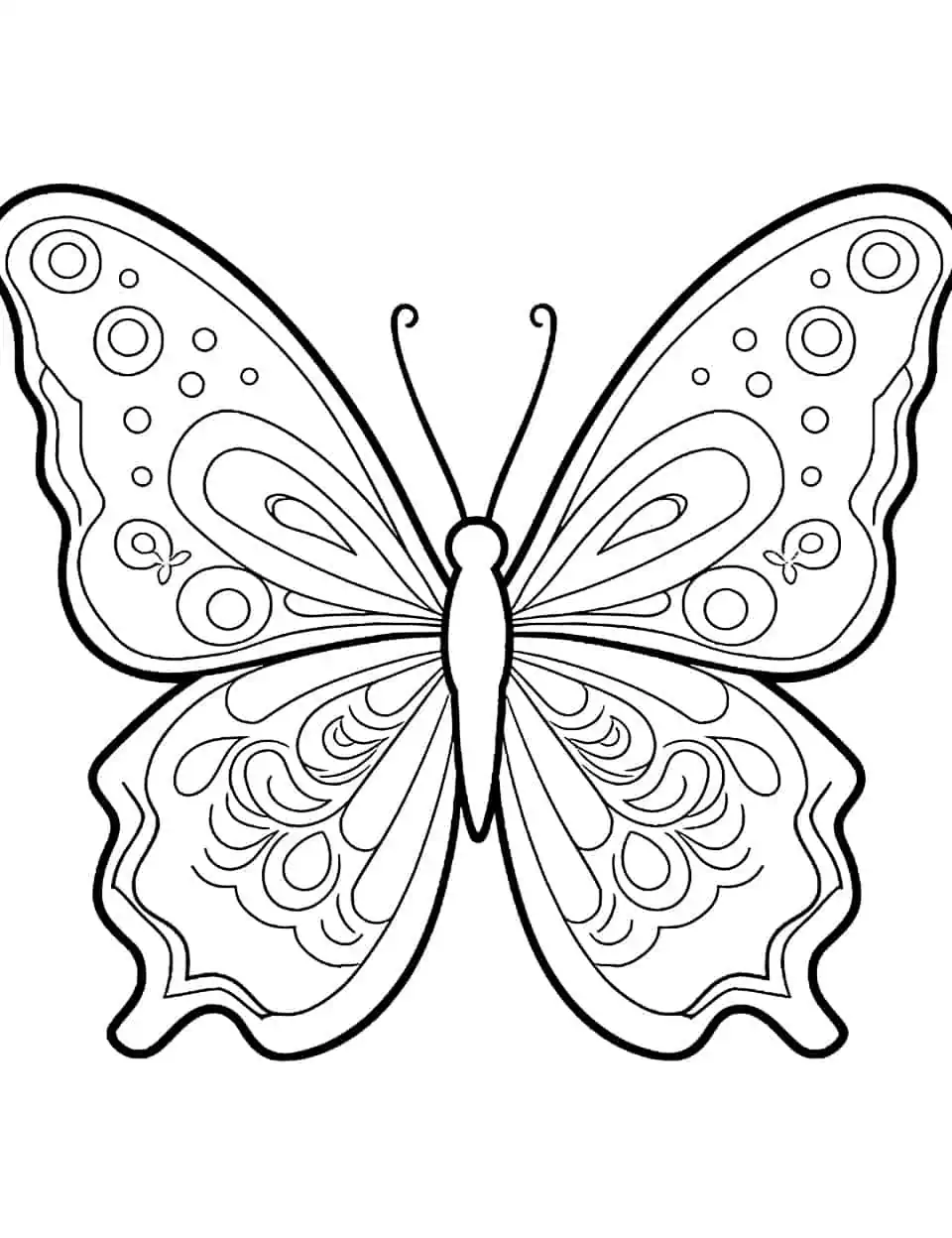 Tranquil Waters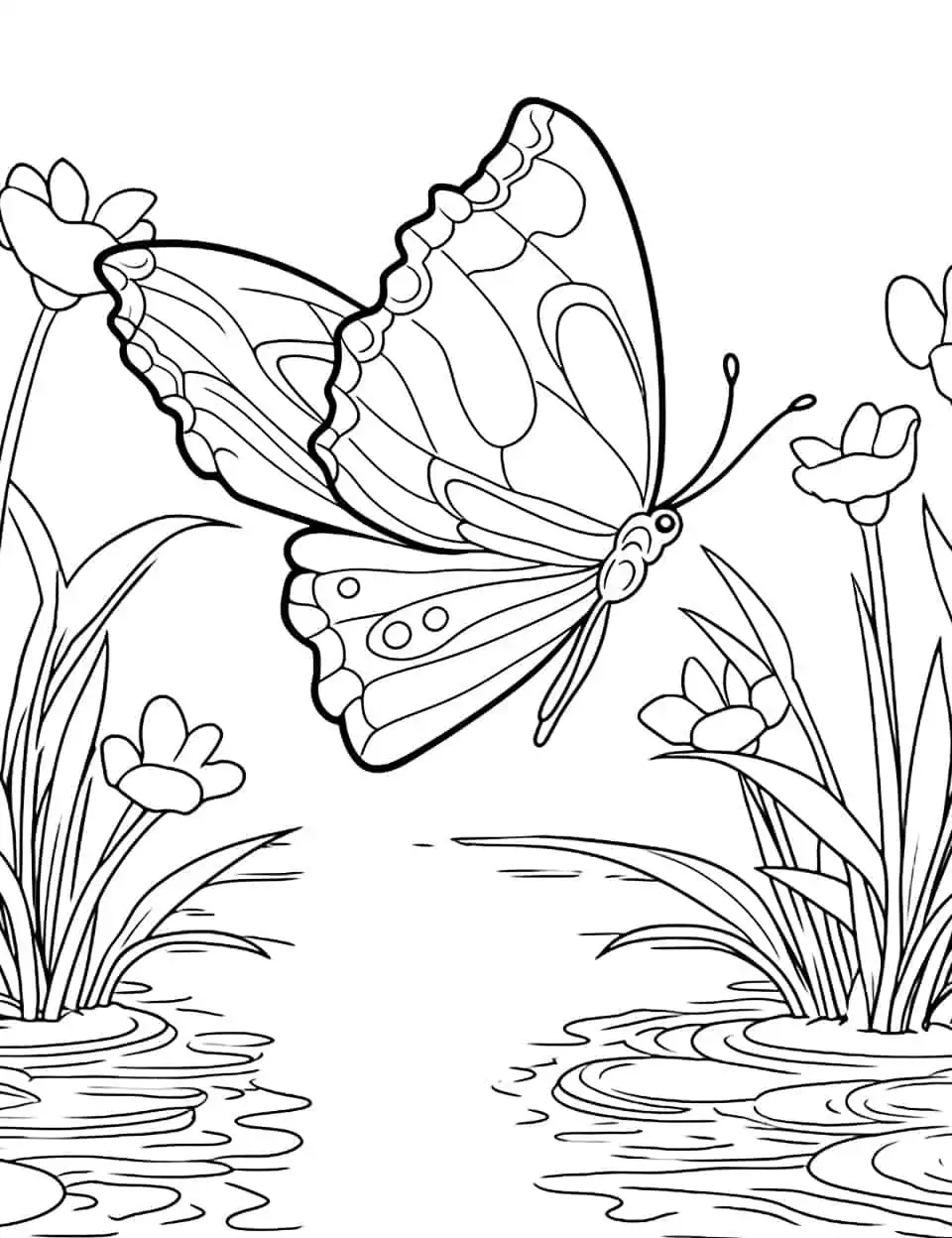 Geometric Beauty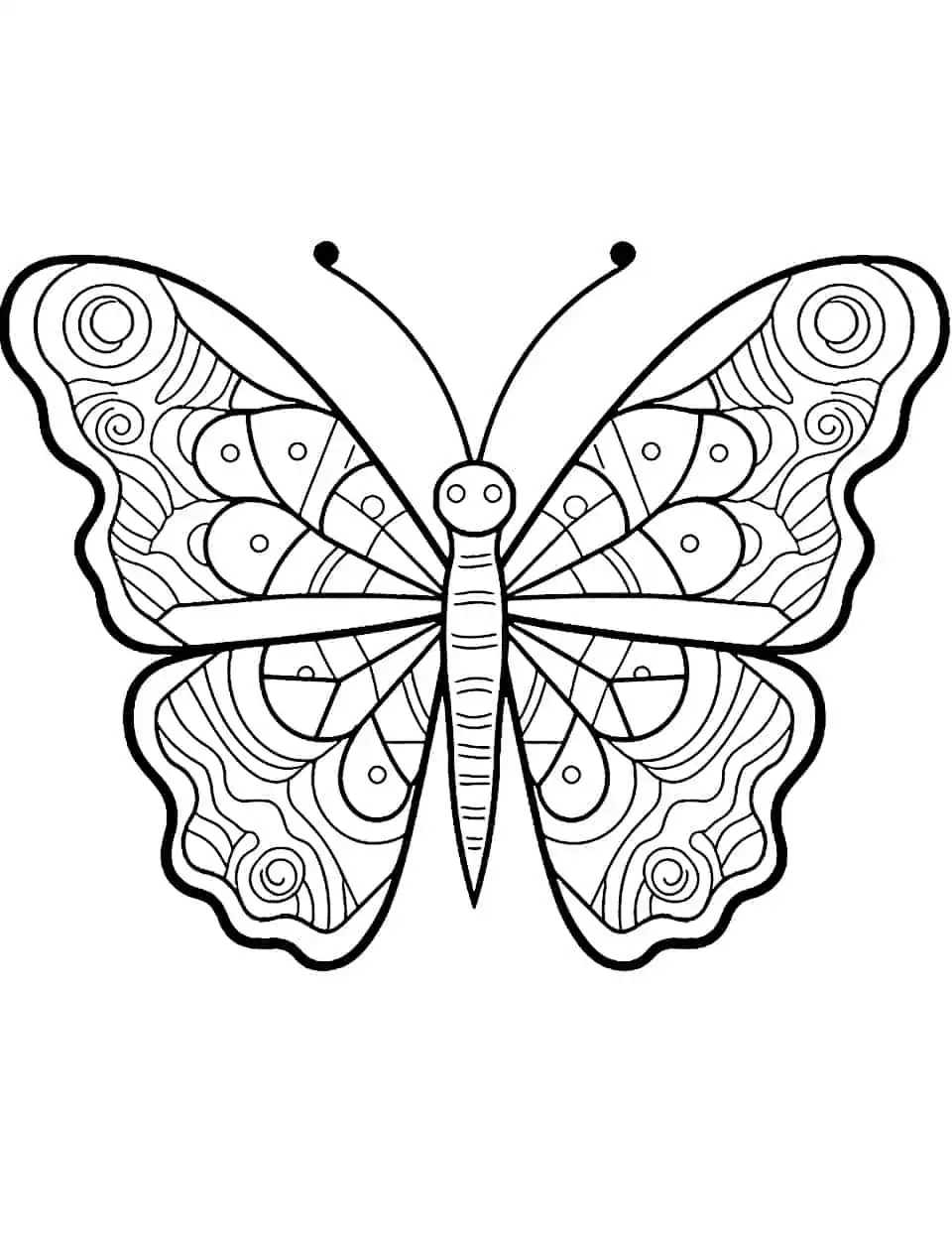 Hidden Patterns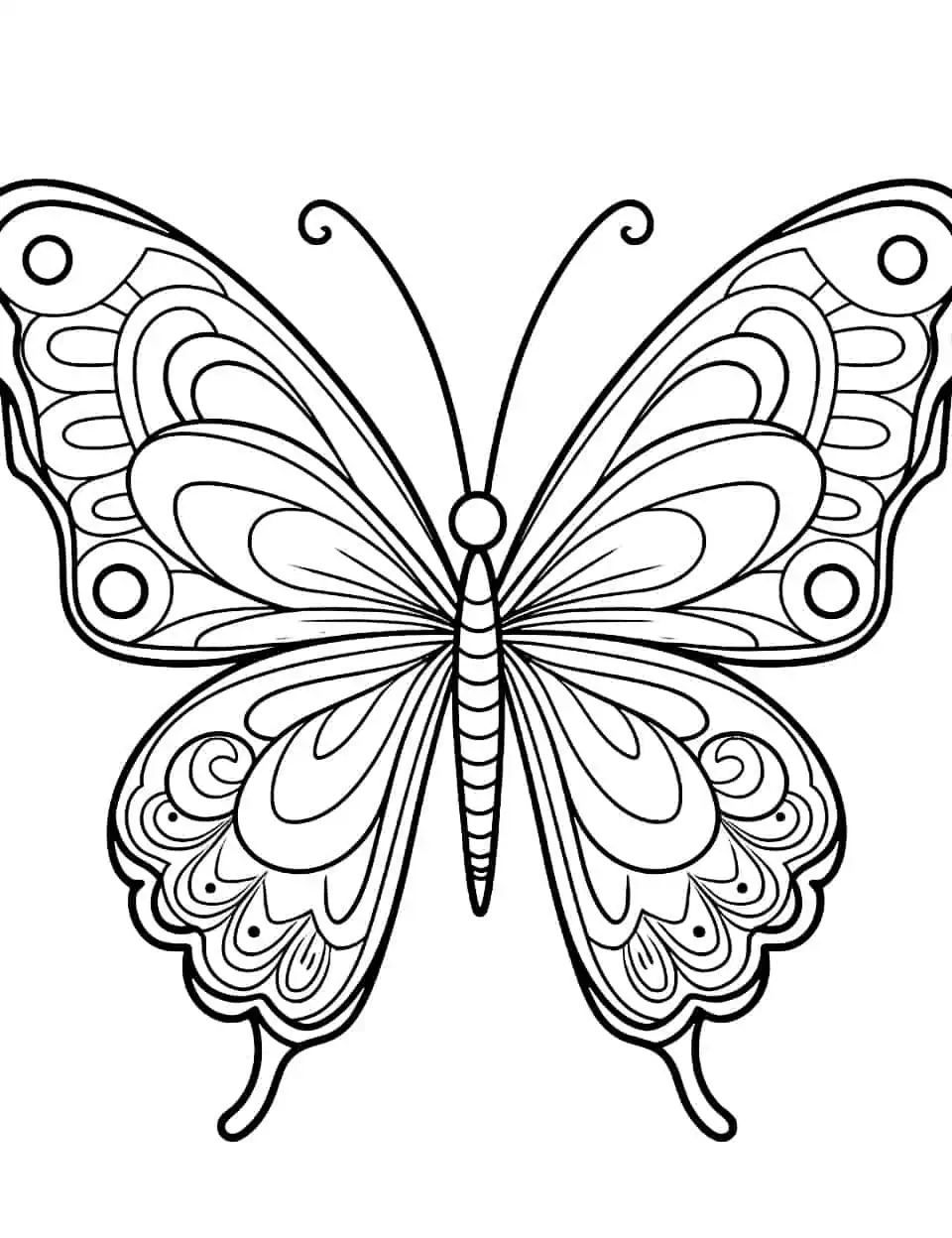 Cosmic Butterflies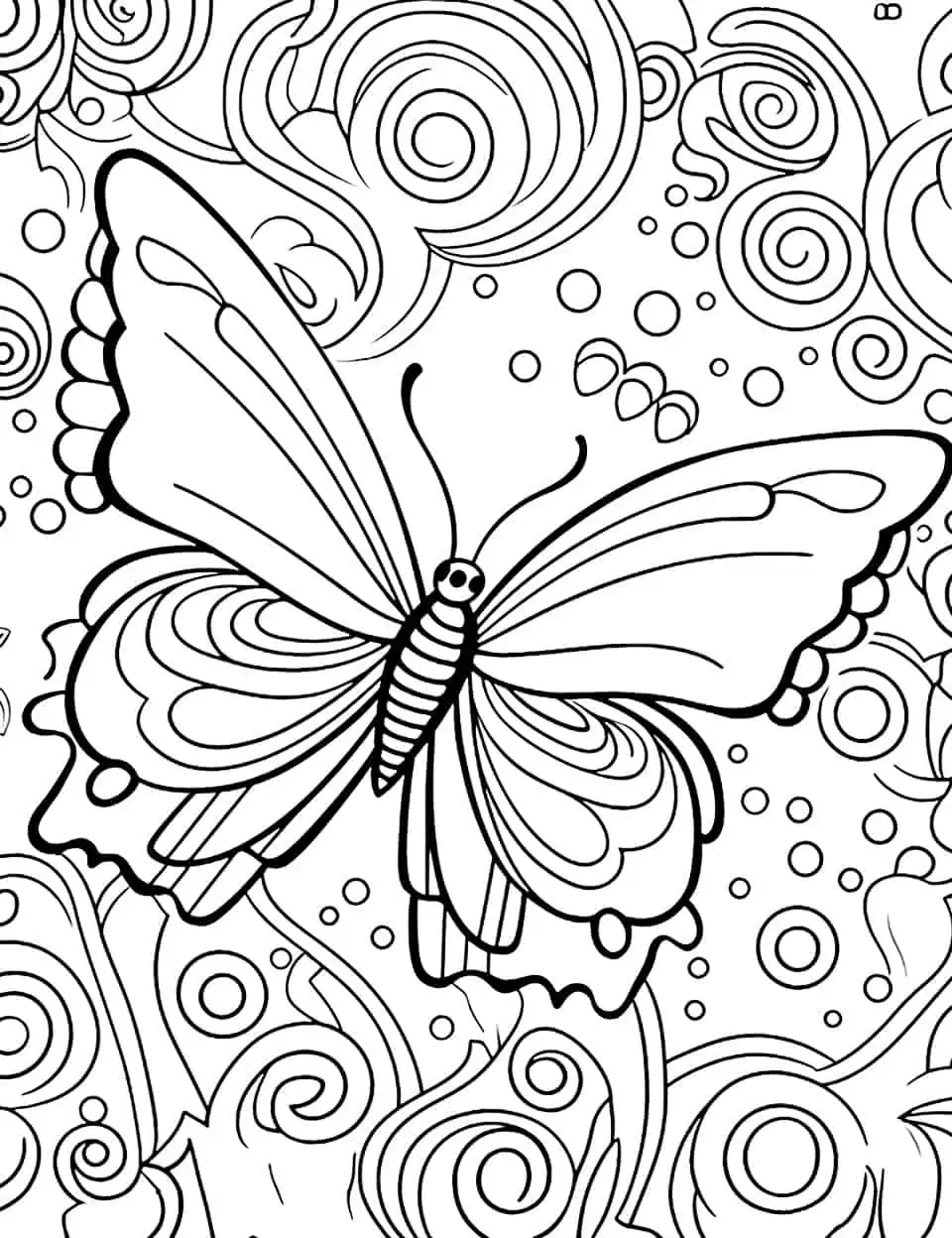 Intricate Intrigue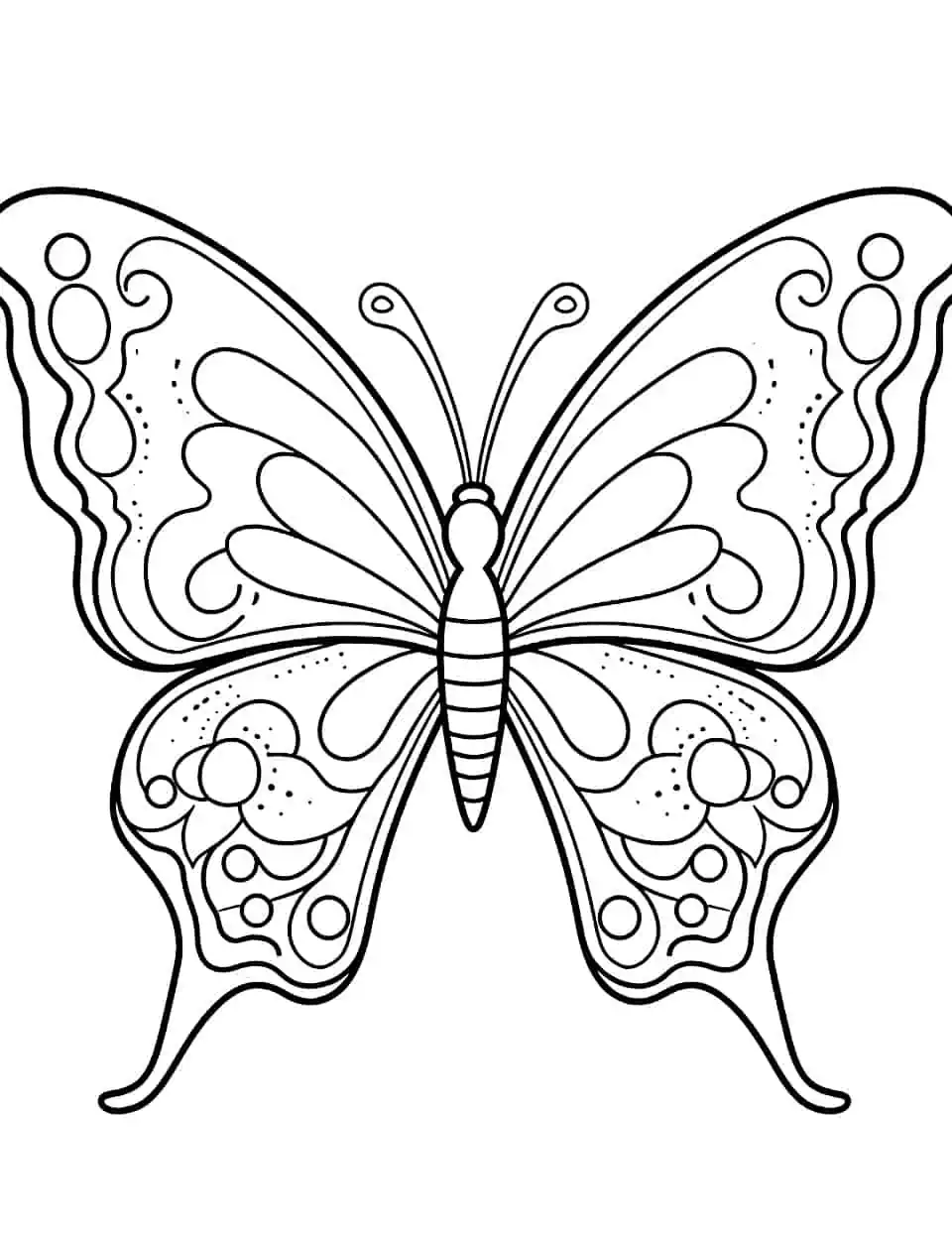 By using our free coloring pages, you acknowledge and agree to our full disclaimer. All materials are for personal, non-commercial use only and all rights belong to their respective license holders.
Thank You For Your Feedback!
Thank You For Your Feedback!