These adorable coloring pages are designed to spark joy and bring smiles to young faces. From lovable animals and whimsical characters to enchanting scenes, there's something for everyone.
Grab your crayons, markers, or colored pencils, and get ready to embark on a colorful journey of self-expression and imagination. It's time to unleash your creativity and create magical works of art that will brighten any day. Let's dive in and explore the world of cute coloring pages for kids!
---
Kawaii Ice Cream Cone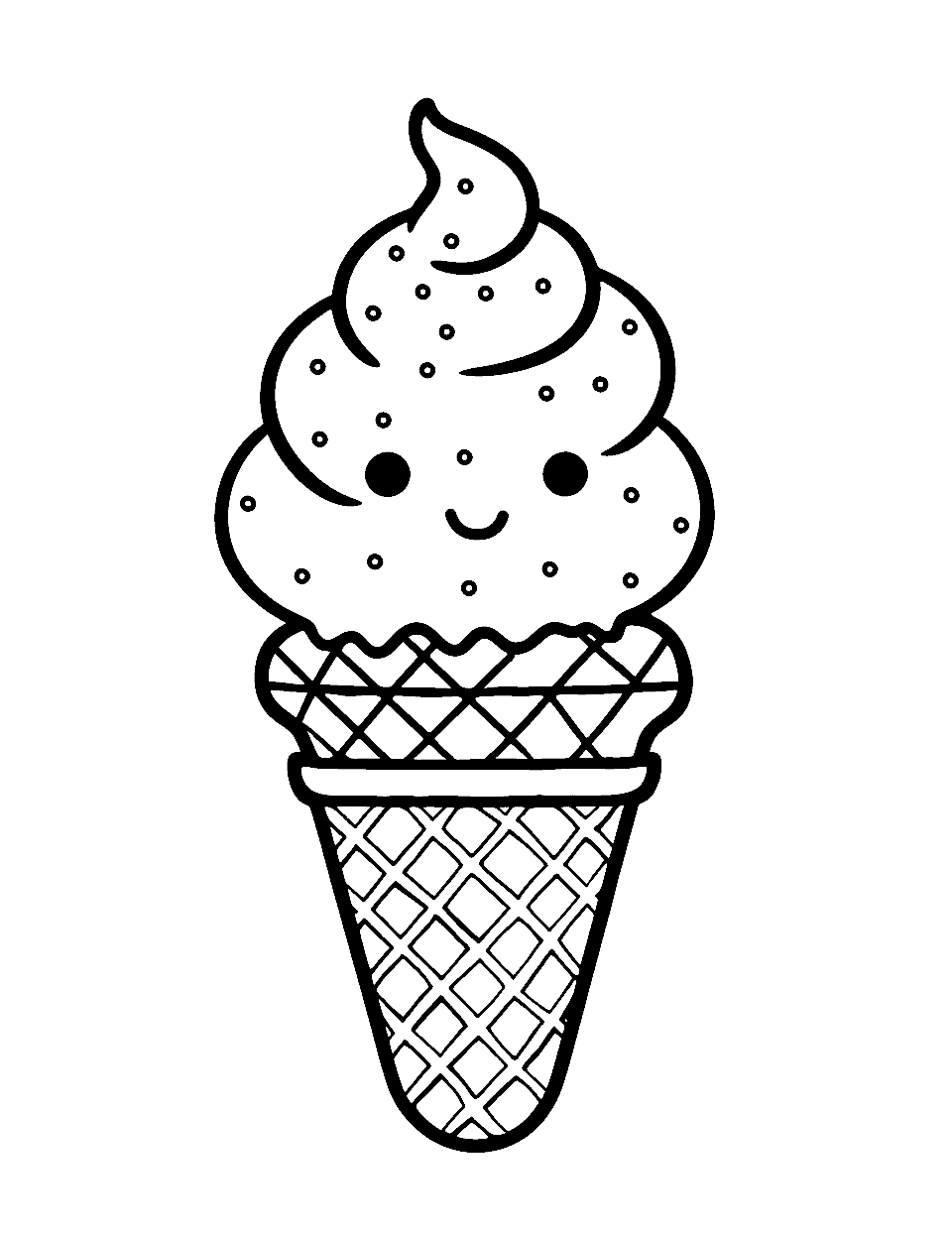 Disney Princess Castle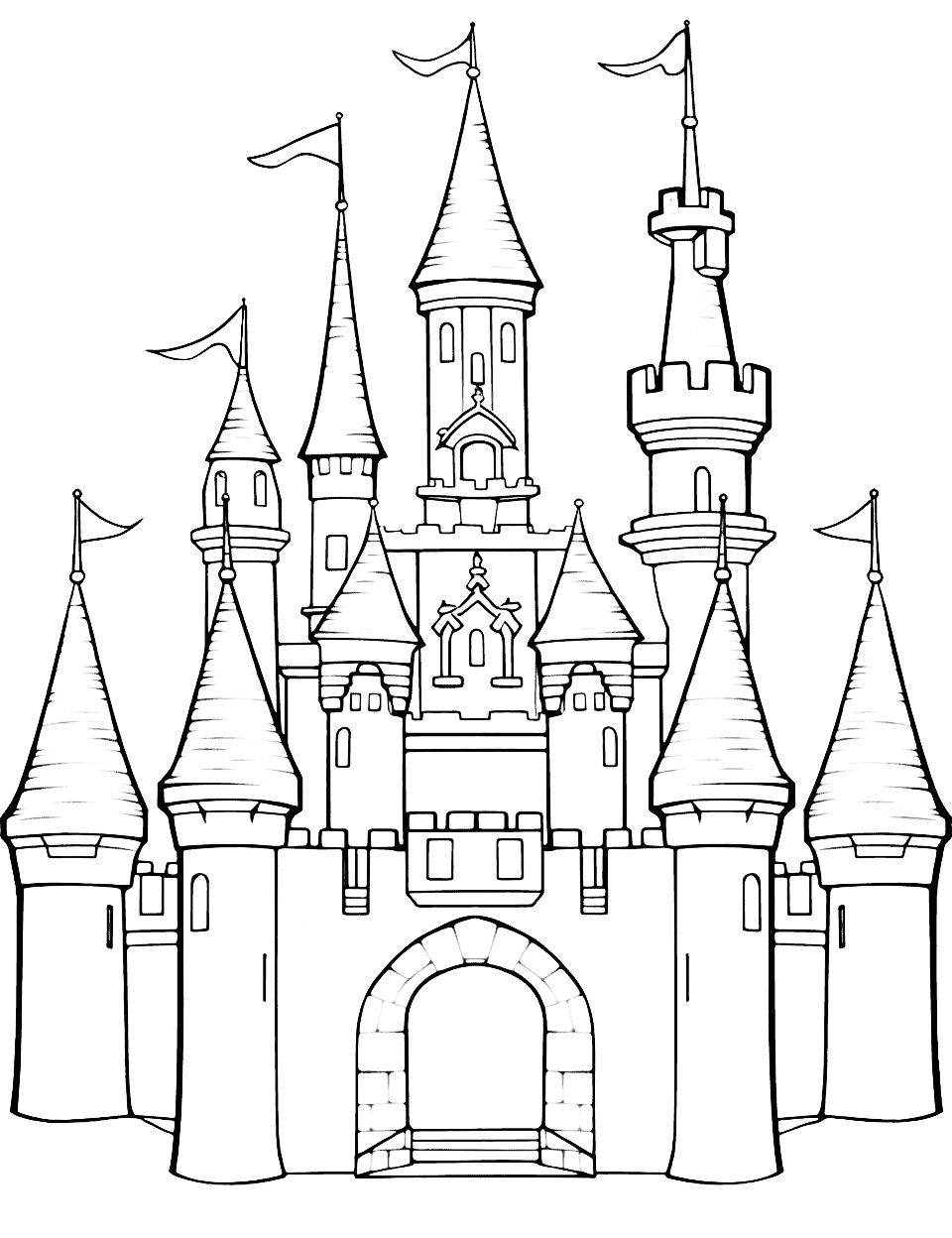 Chibi Panda Eating Bamboo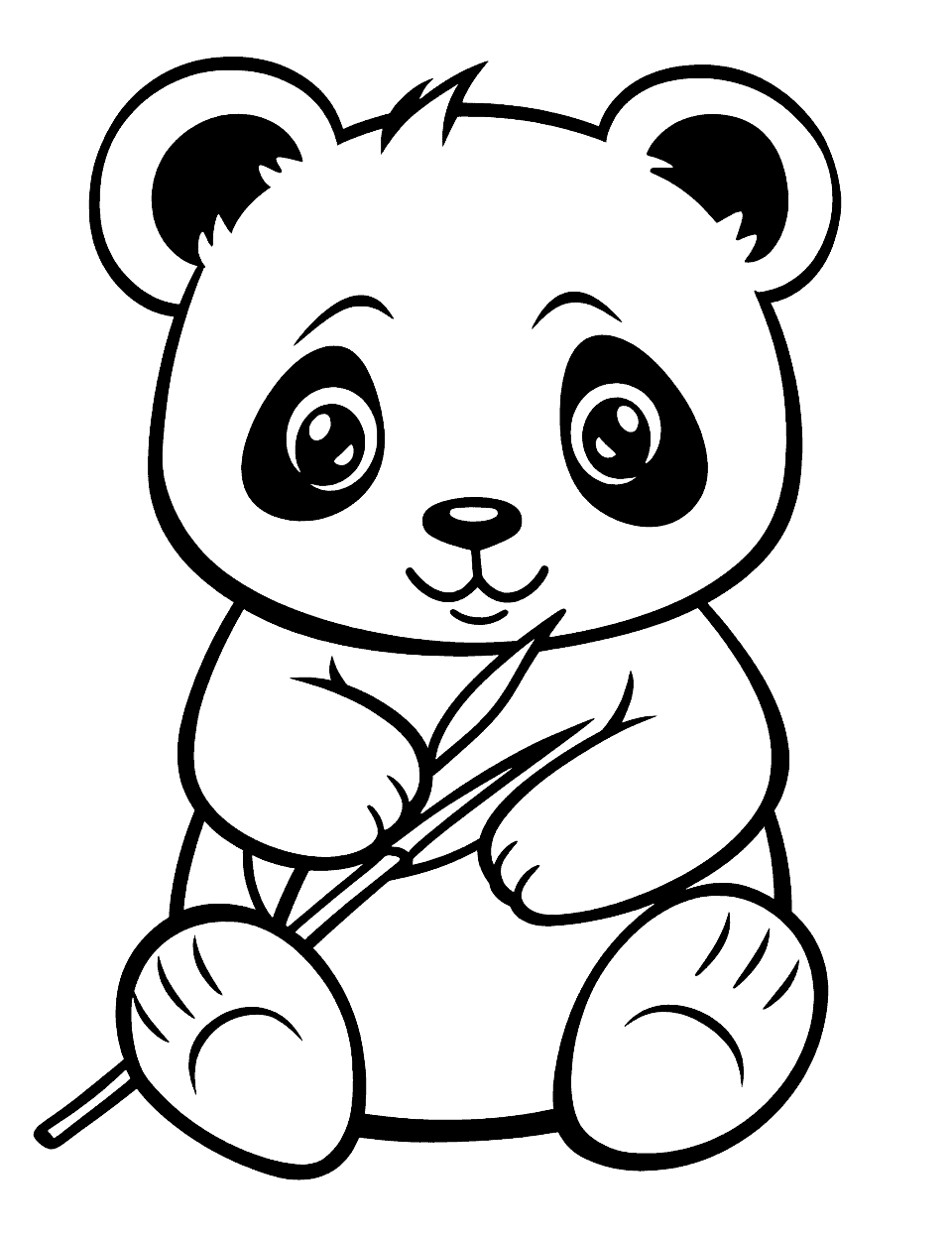 Puppy With a Flower Crown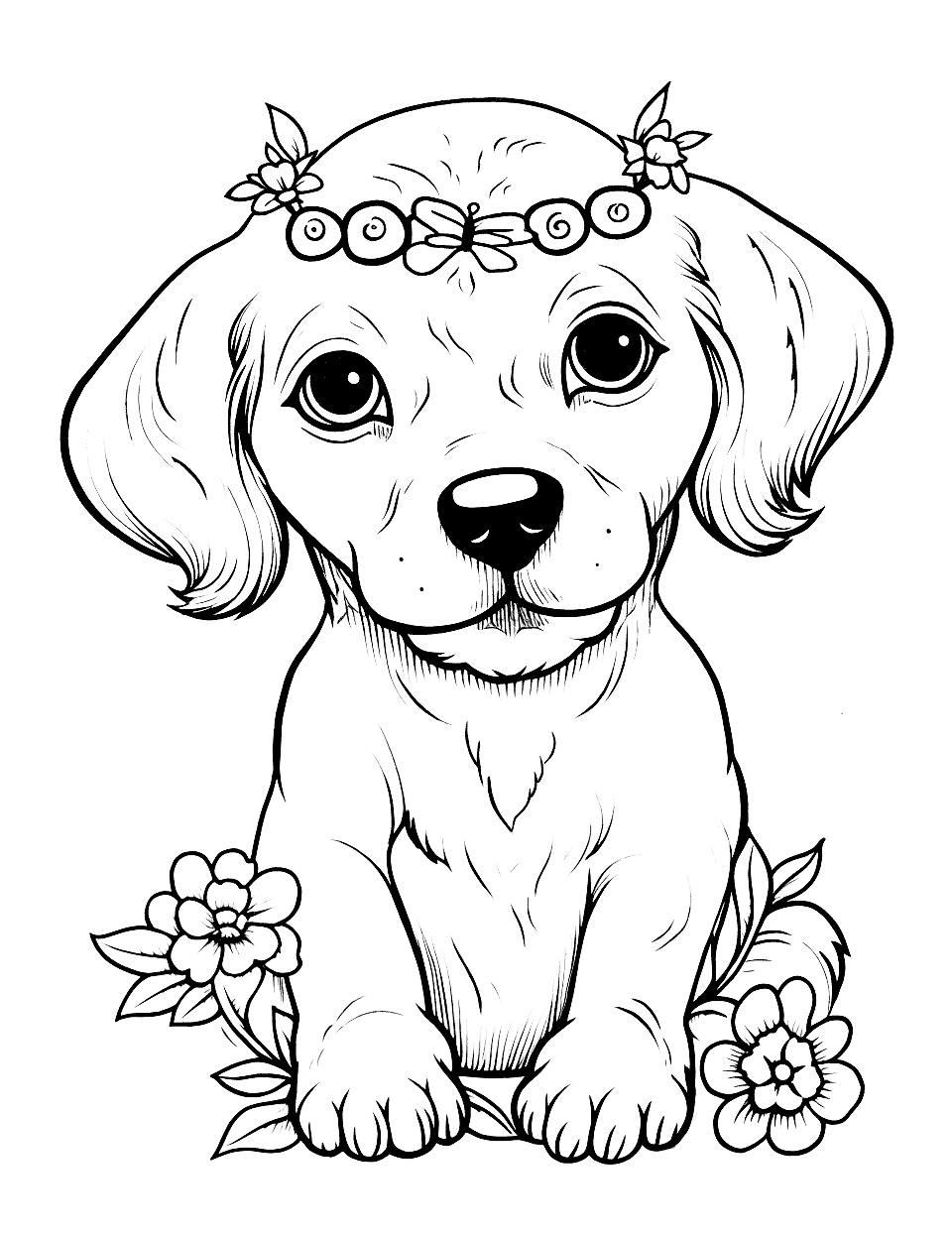 Fox in a Meadow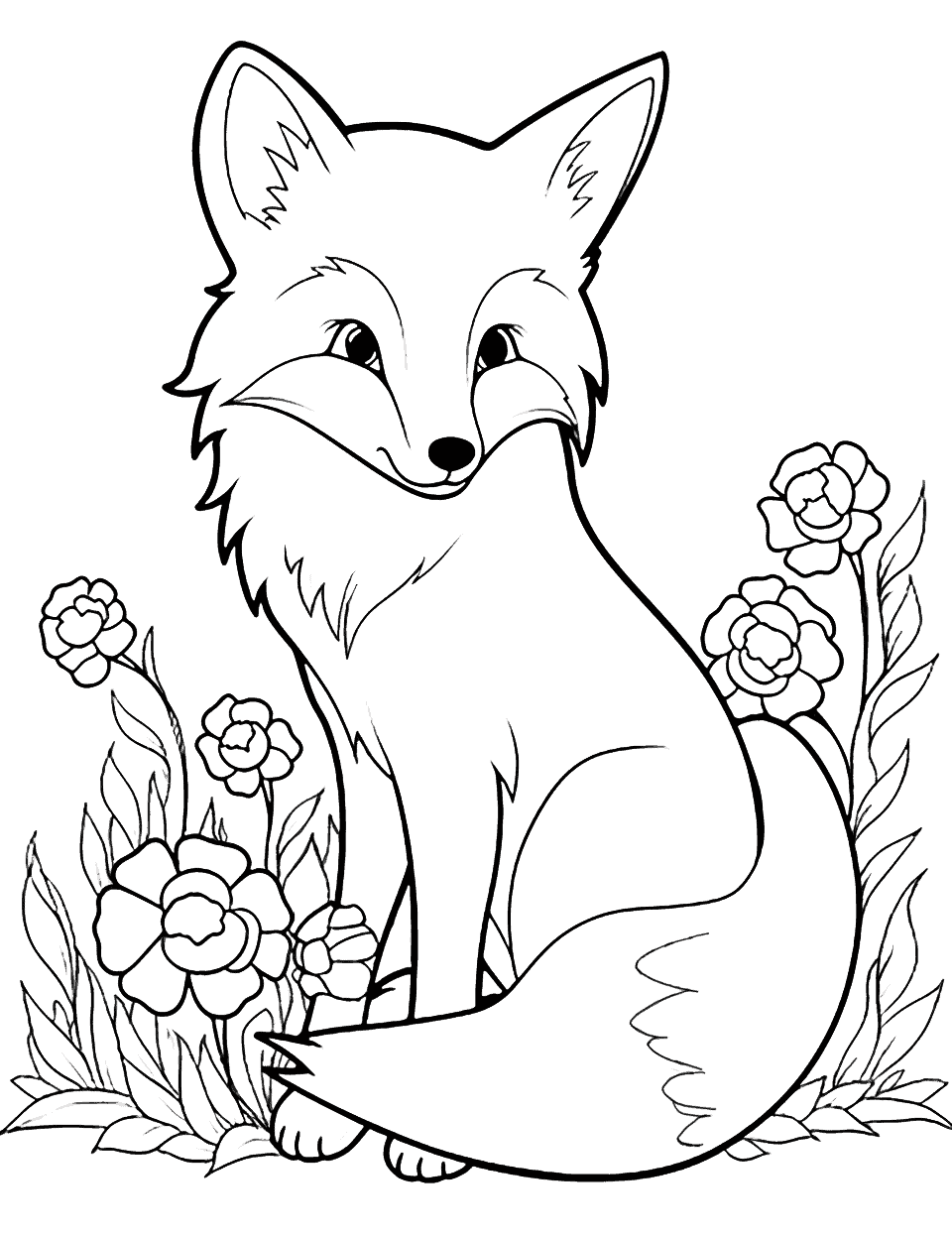 Kawaii Fruit Basket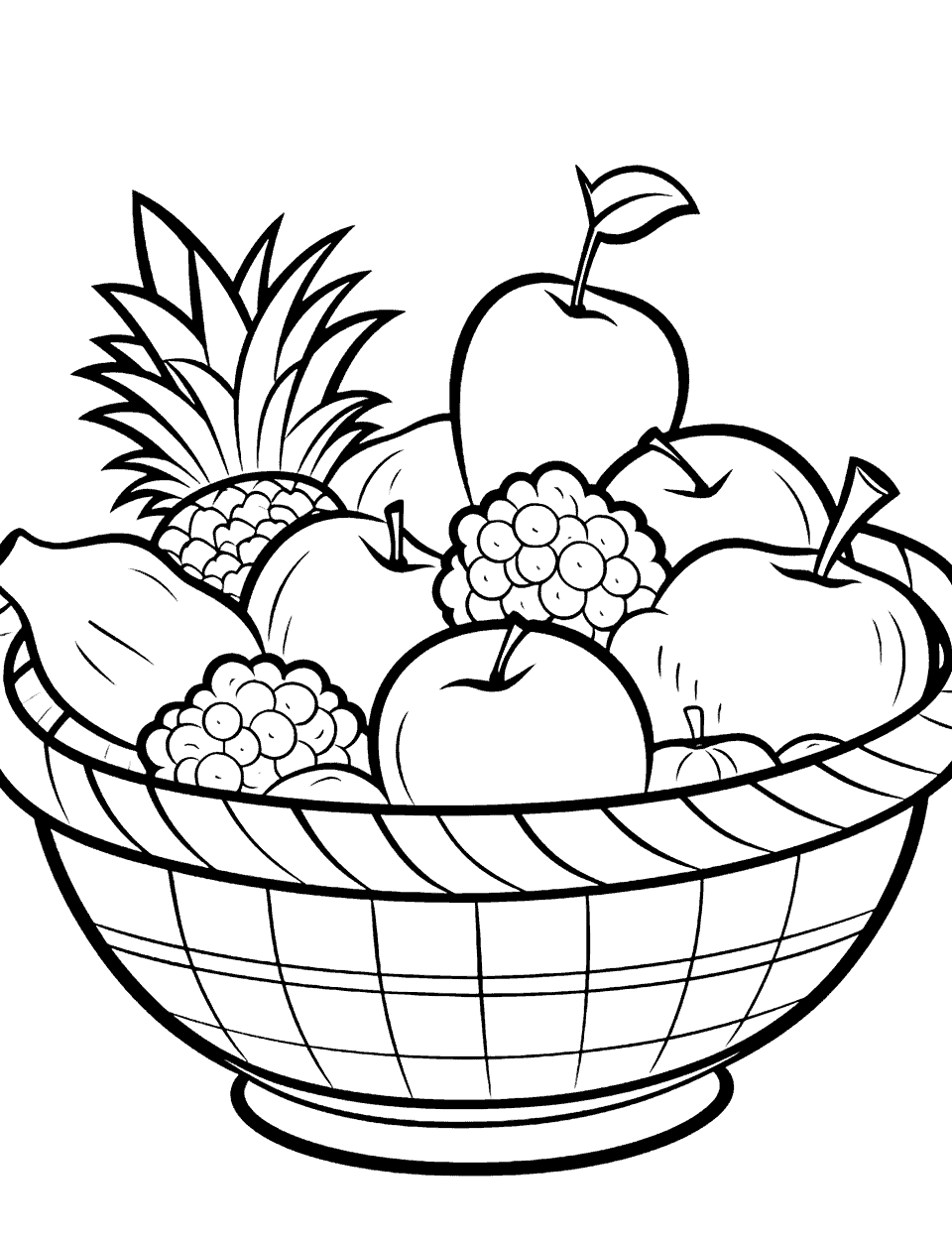 Doodle Butterfly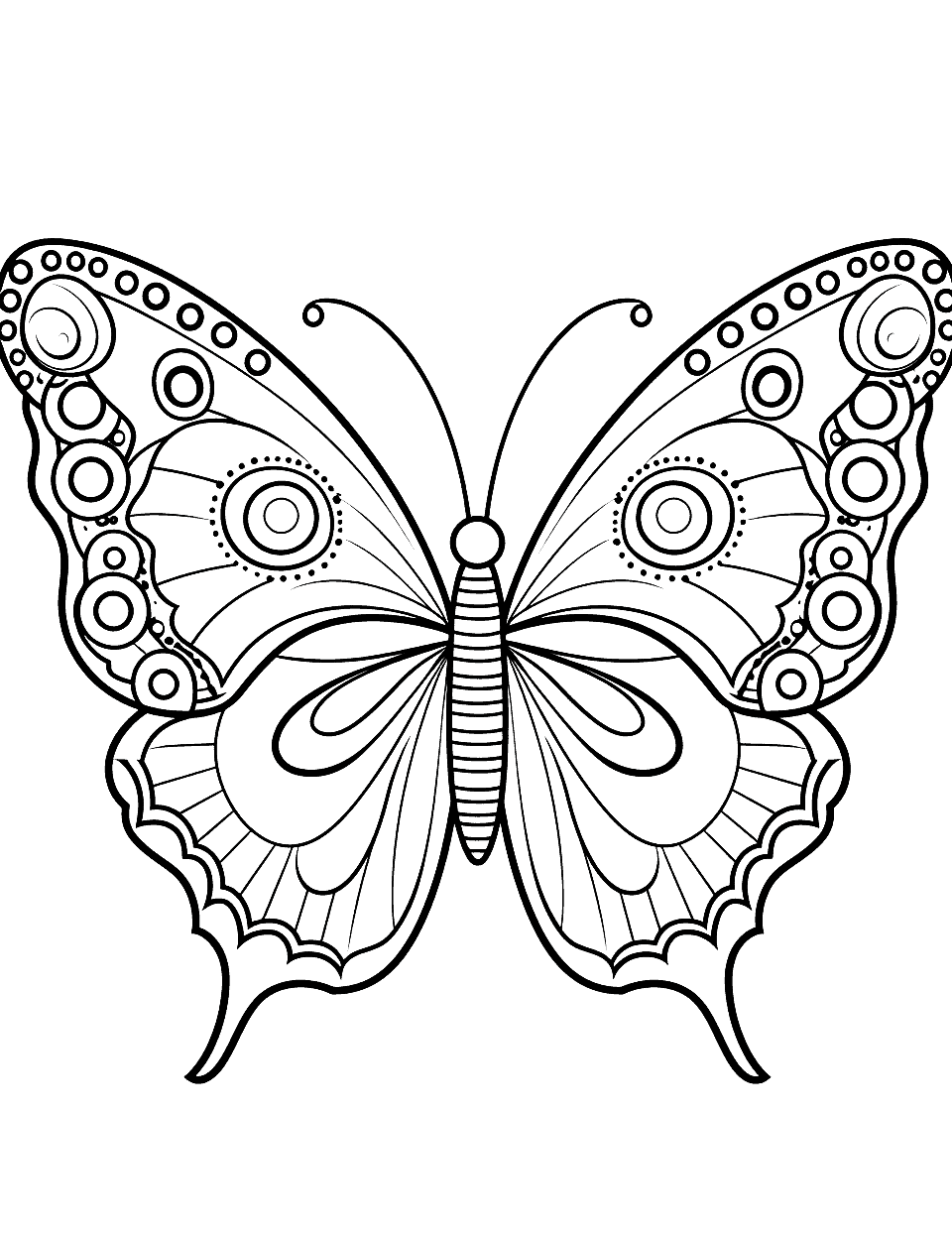 Adorable Cupcake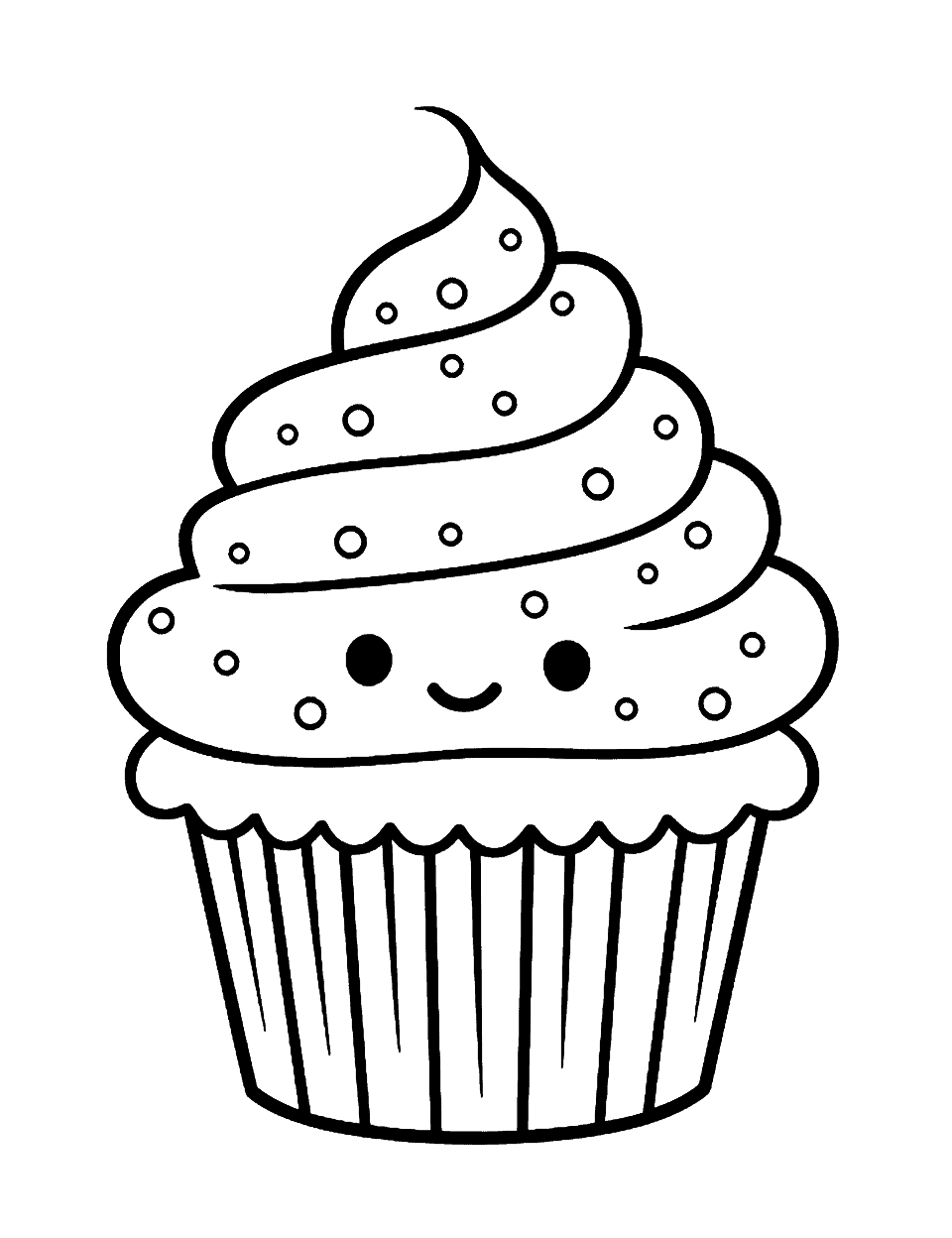 Realistic Dolphin Swimming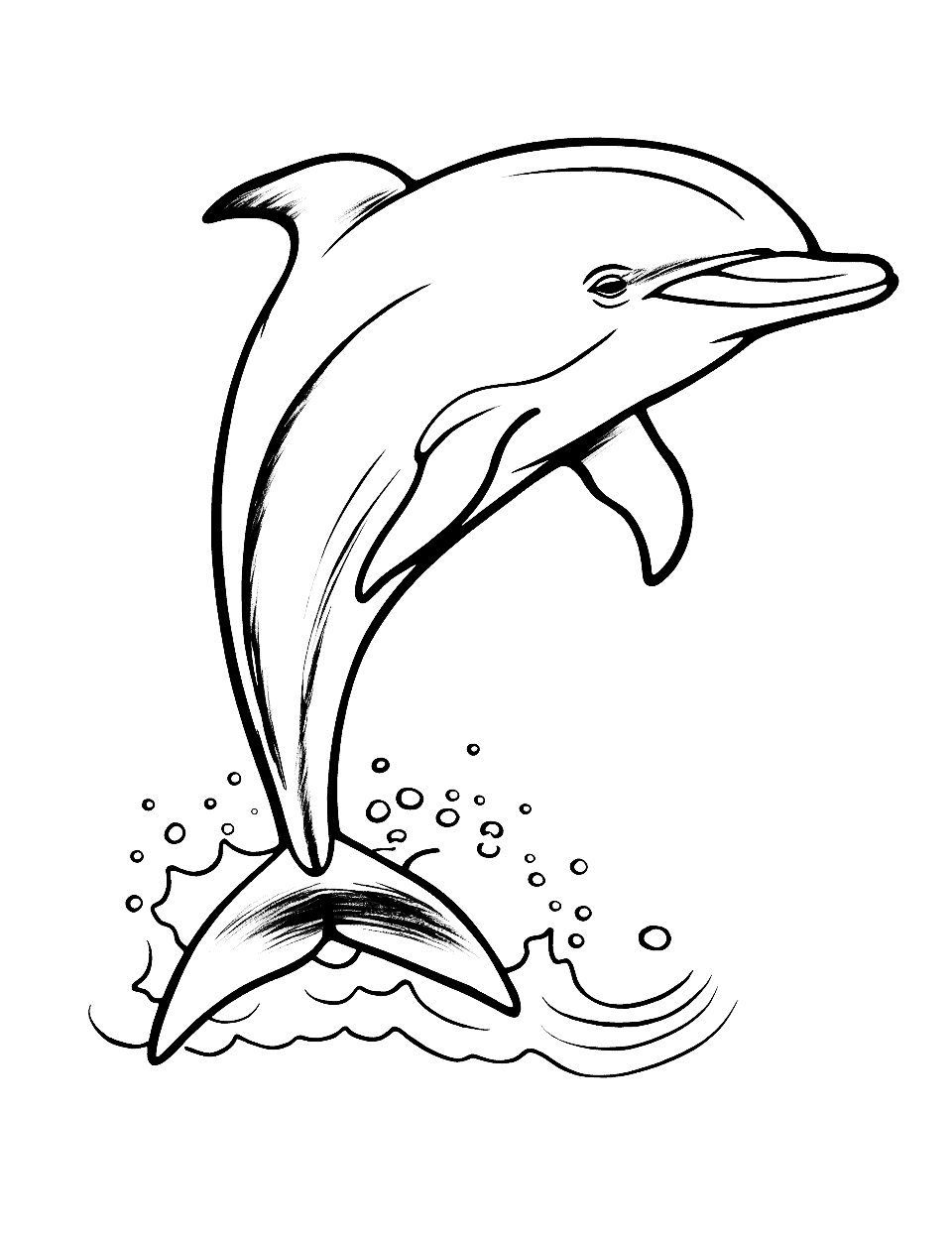 Chibi Mermaid Underwater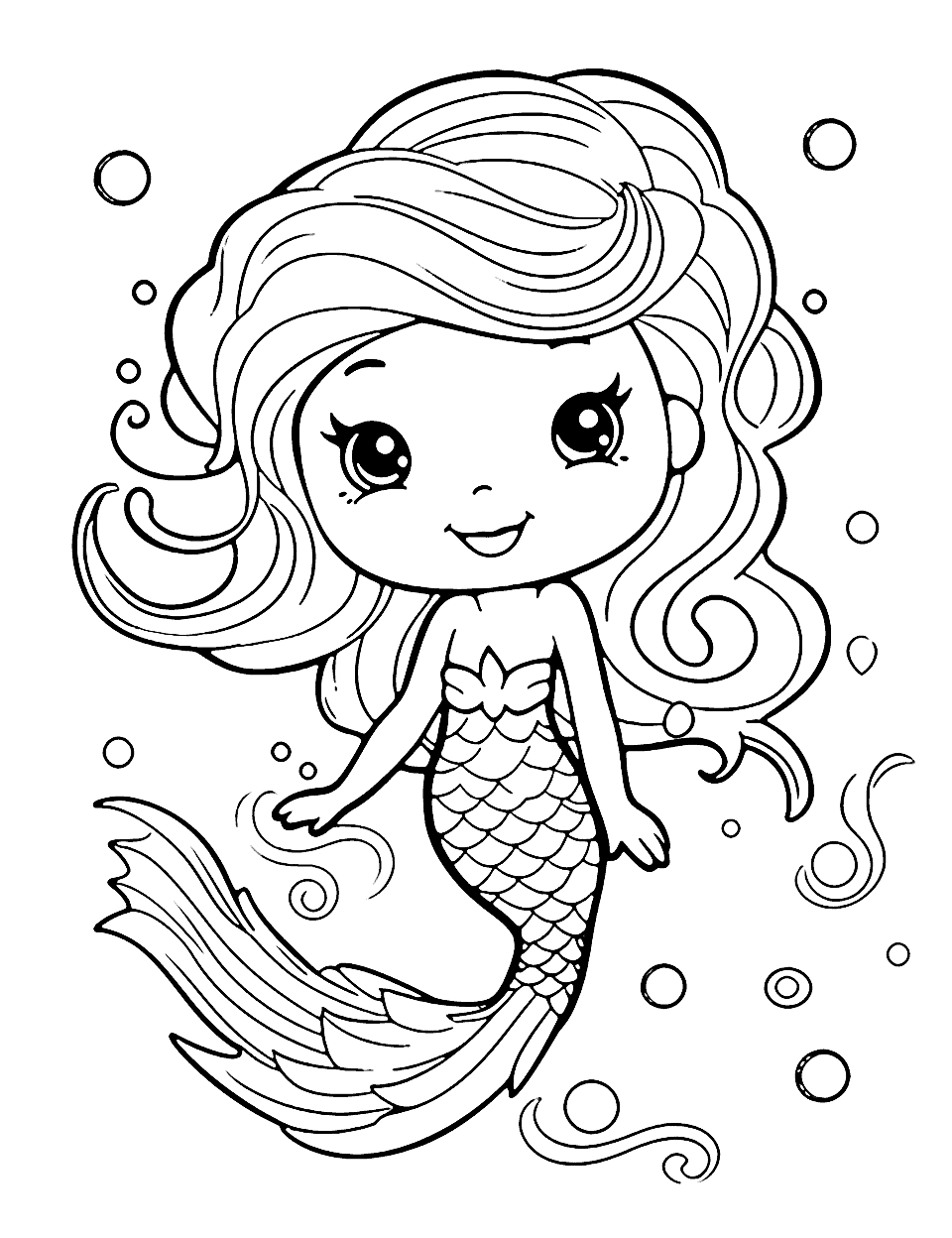 Puppy Playing With a Ball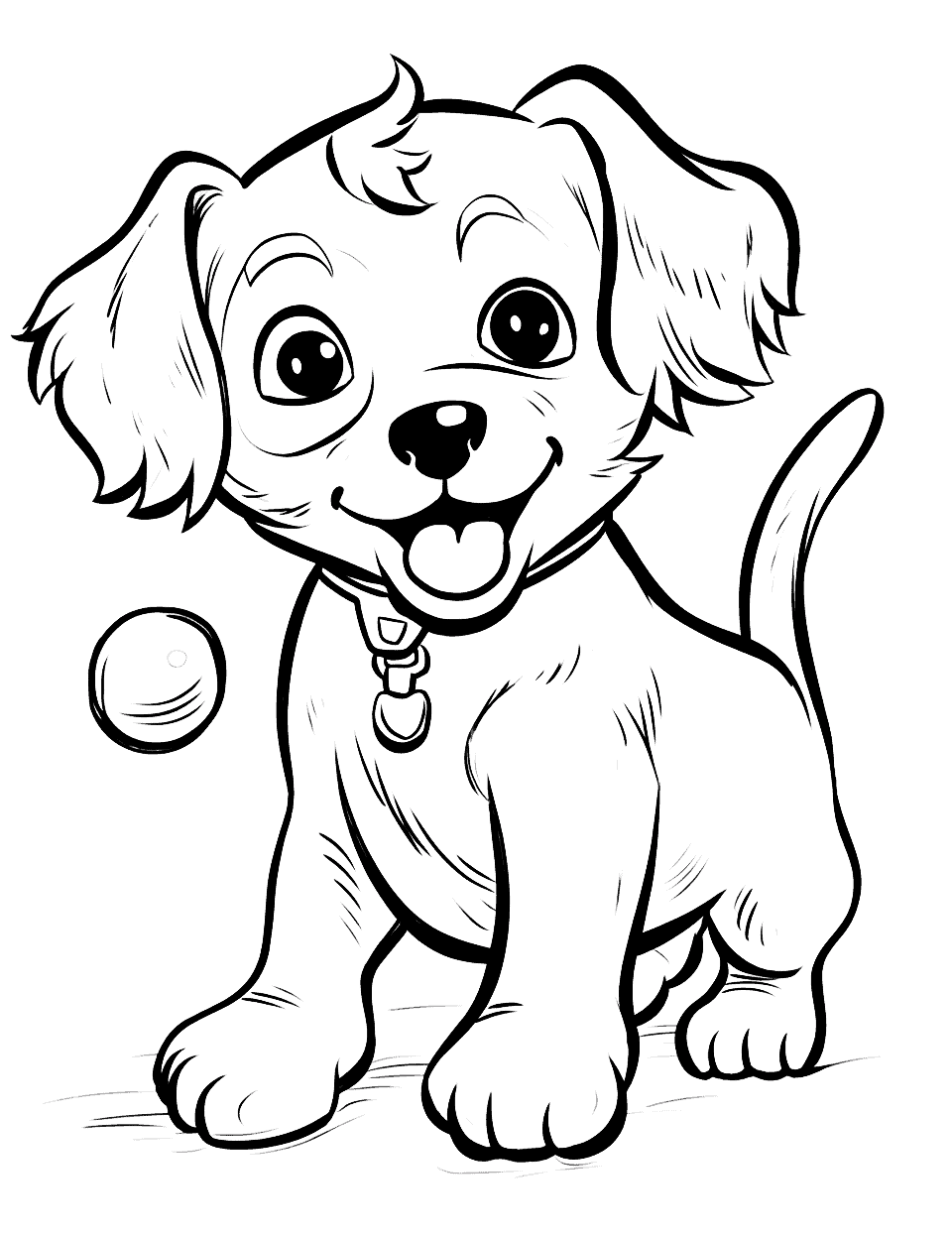 Detailed Hummingbird and Flowers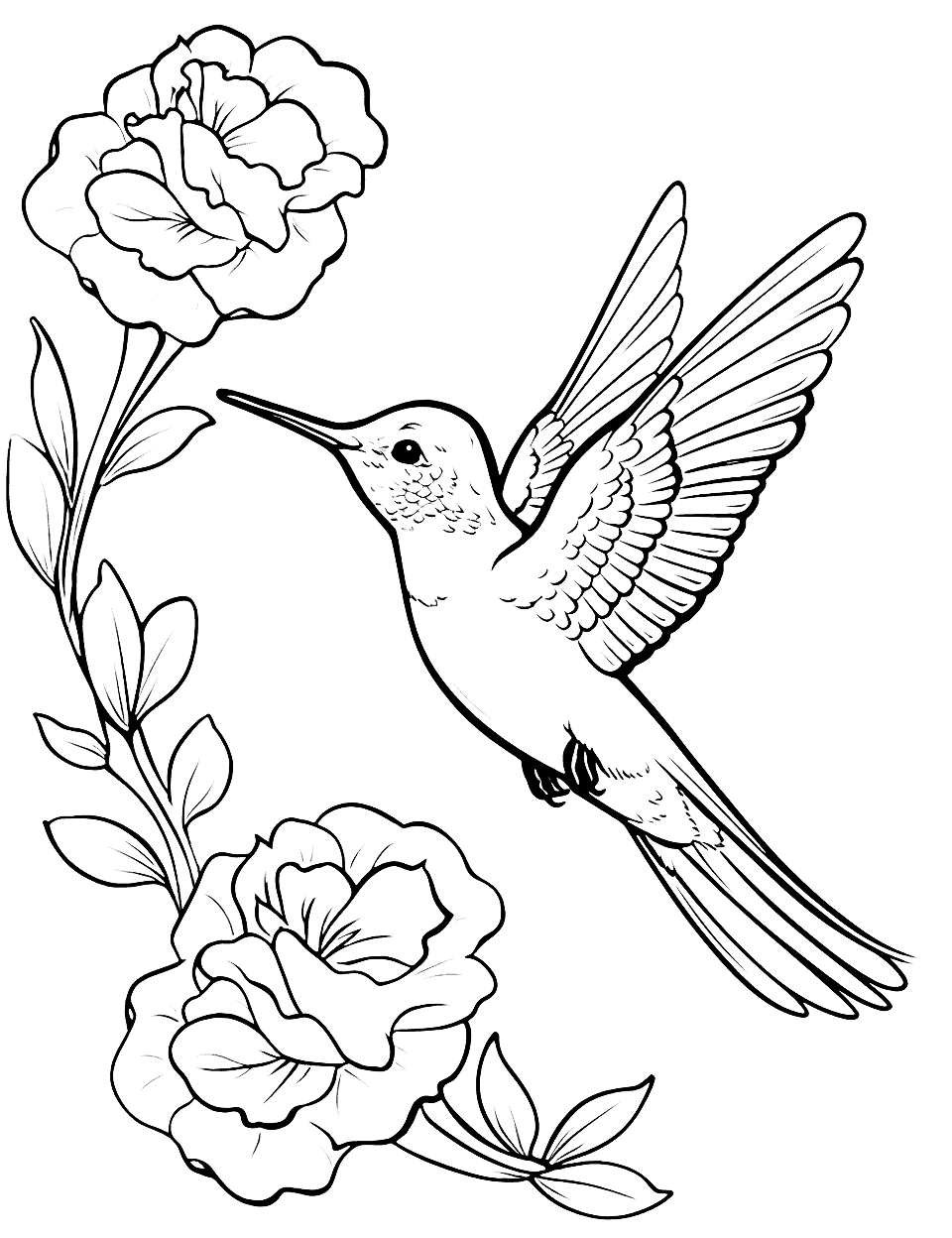 Cute Owl Perched on a Branch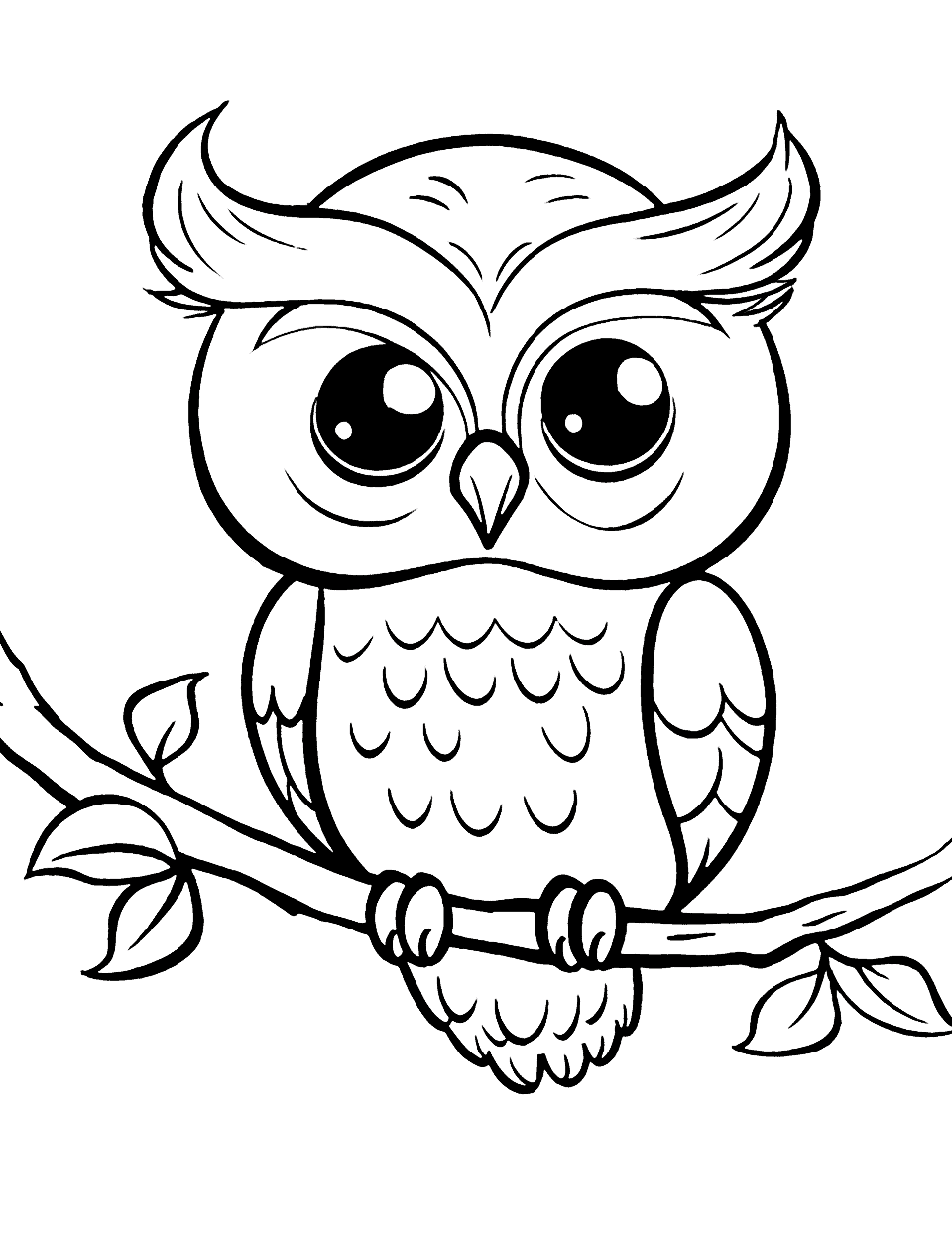 Kawaii Mushroom House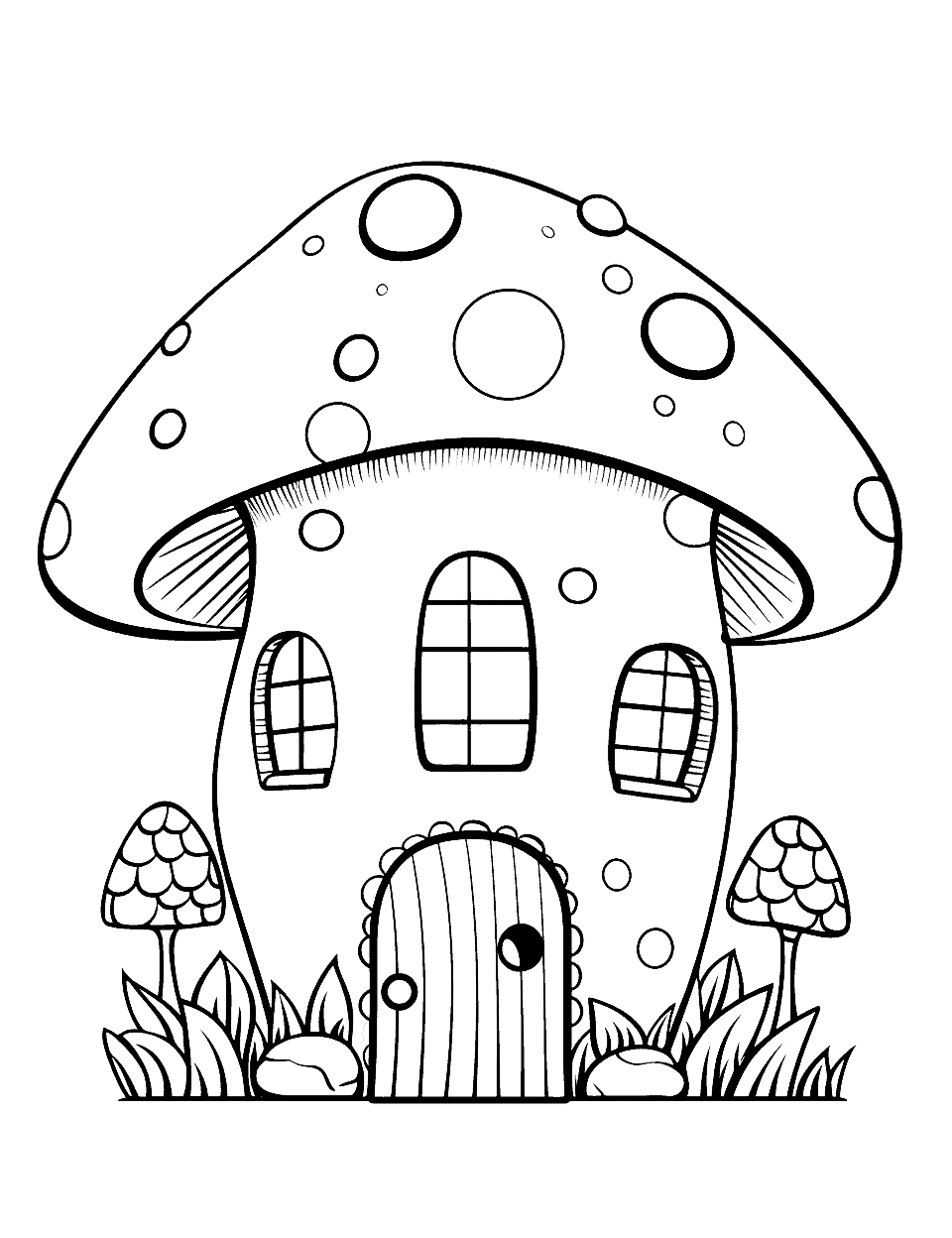 Magical Rainbow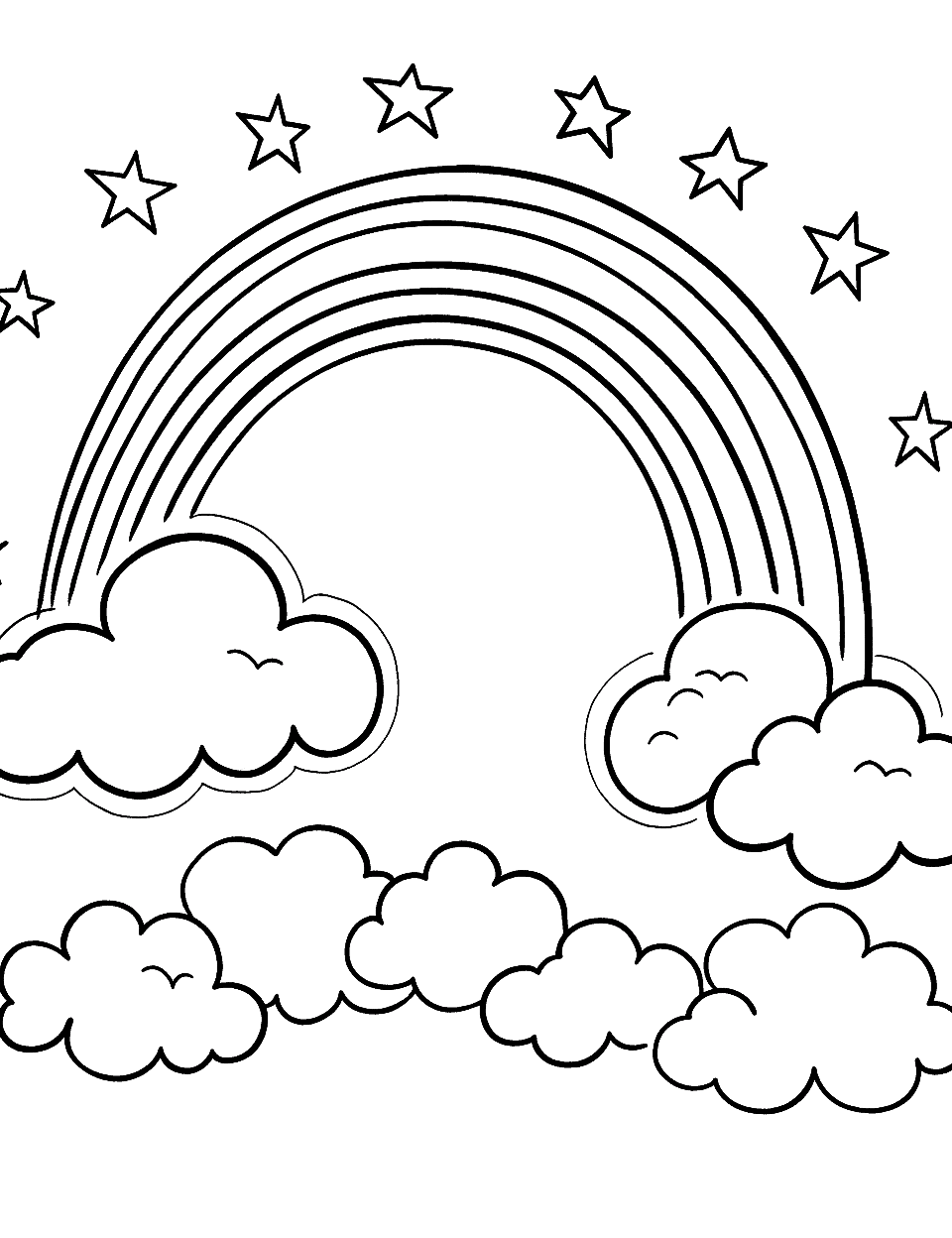 Ice Cream Truck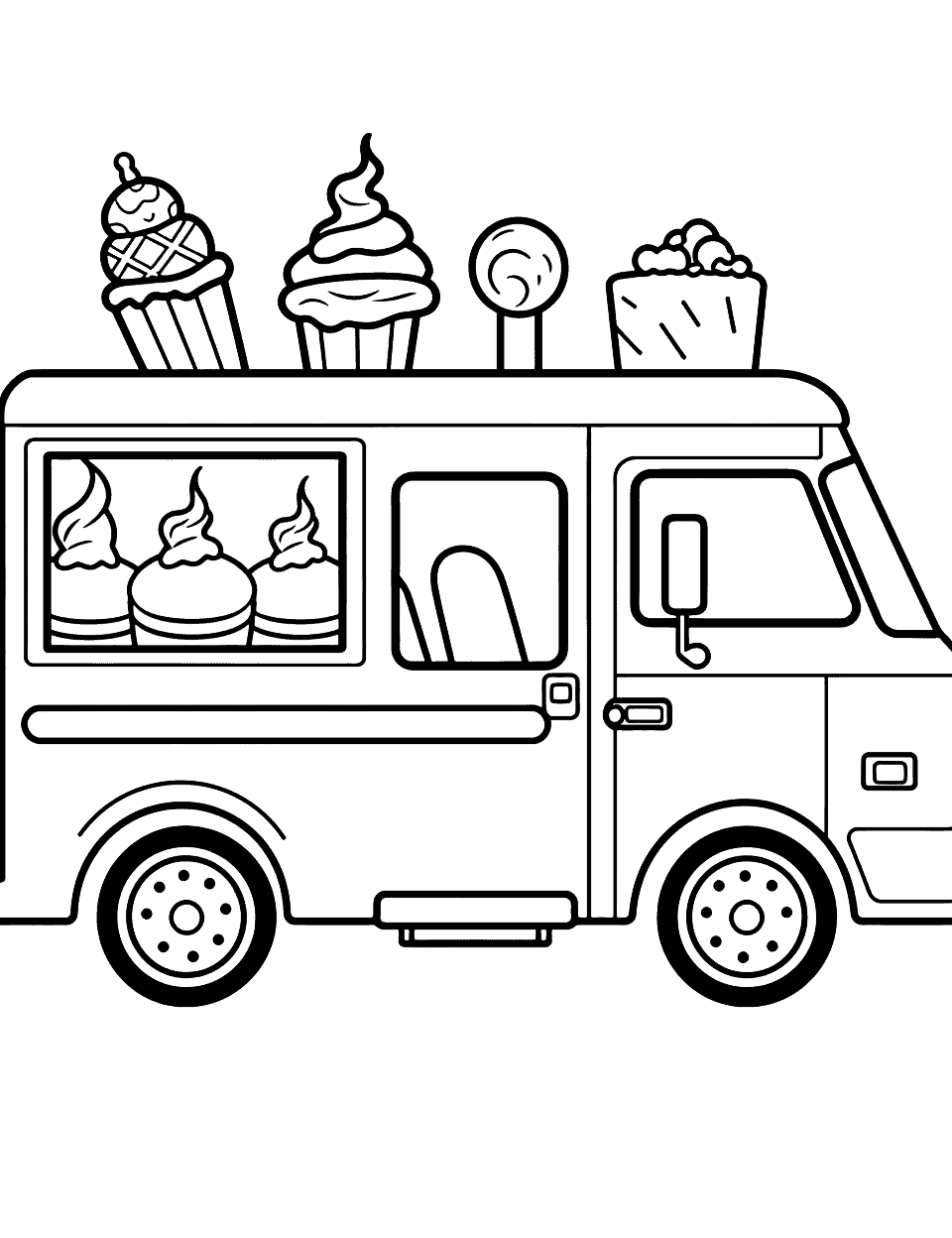 Flower Bouquet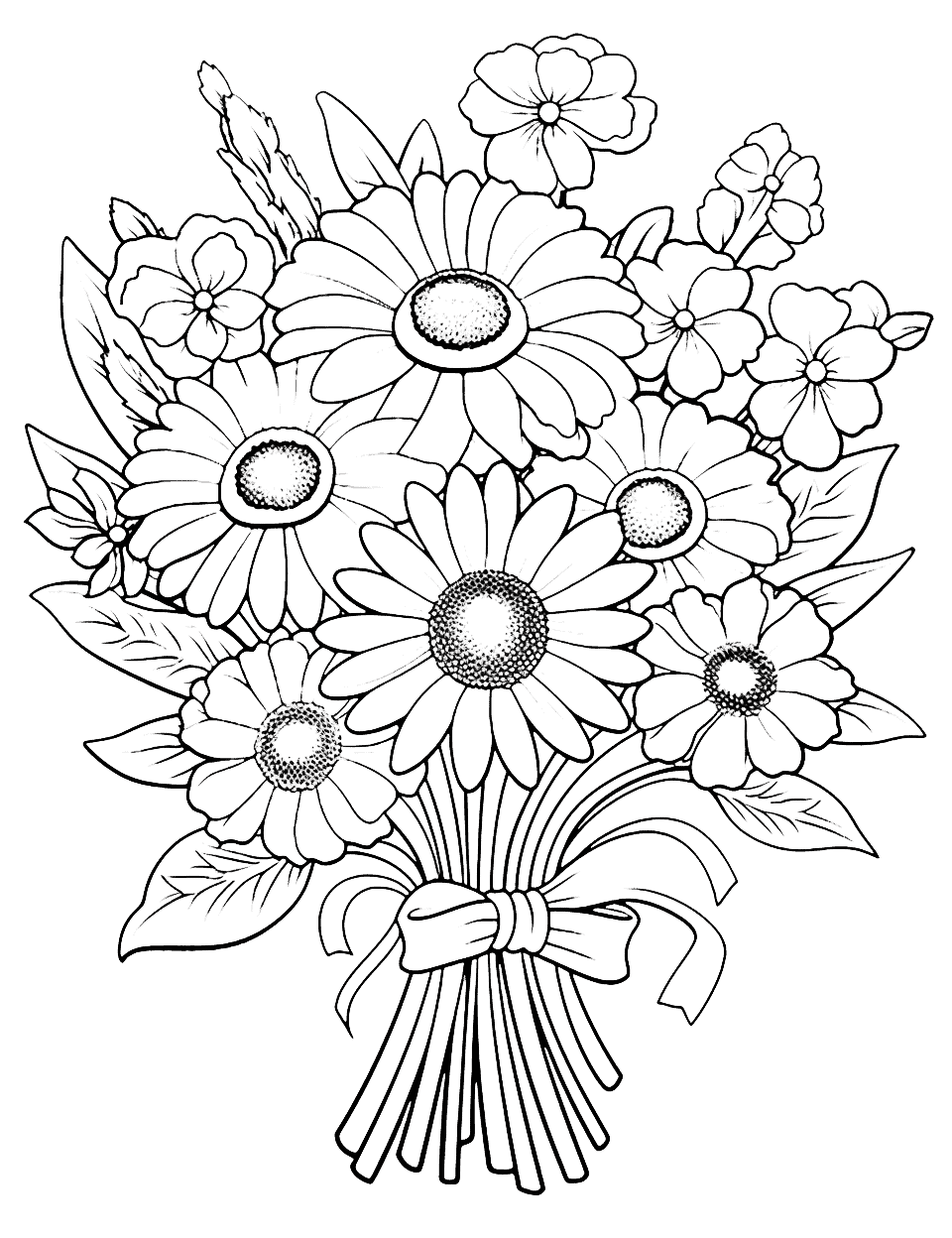 Kawaii Panda With Bamboo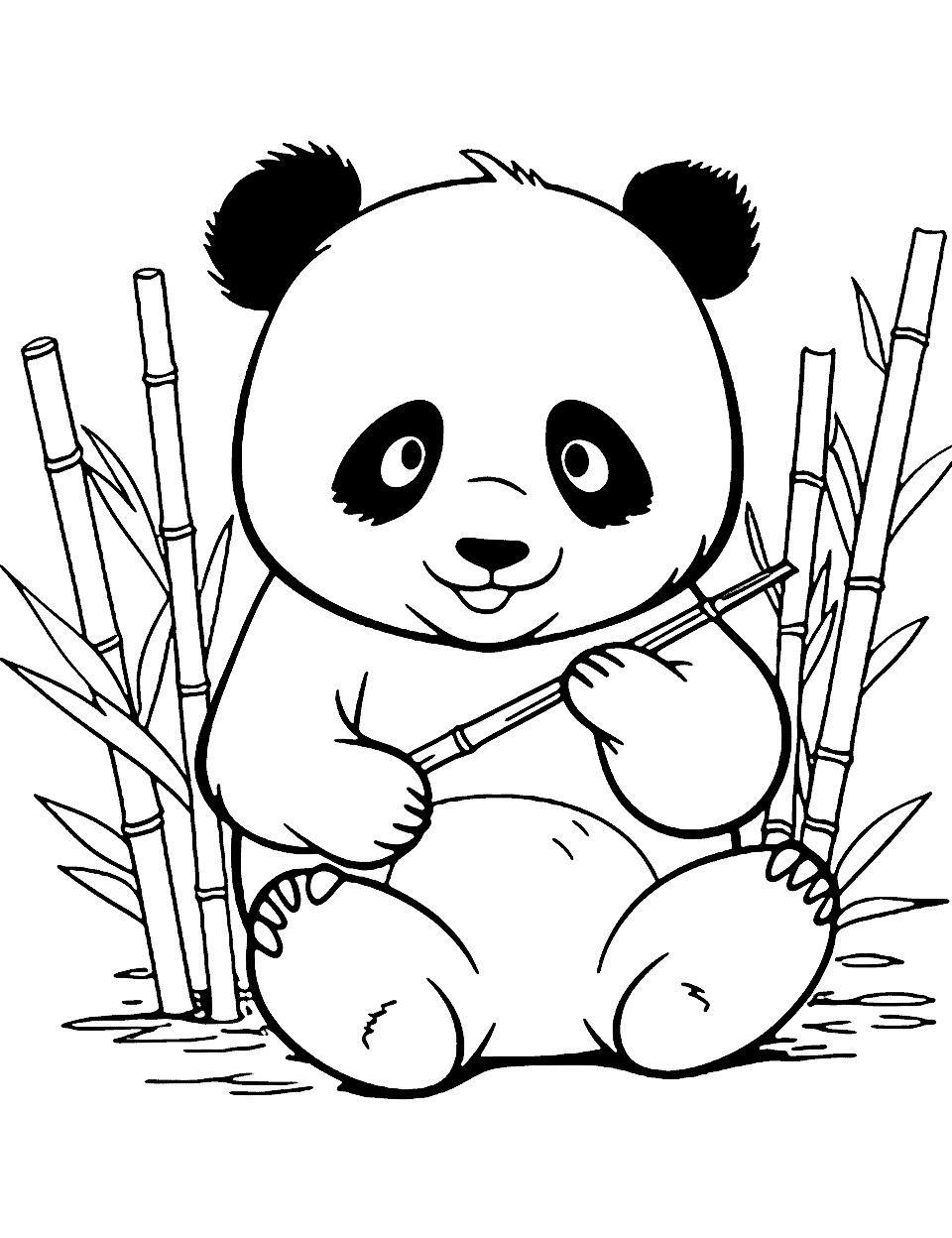 Dolphin Jumping Out of Water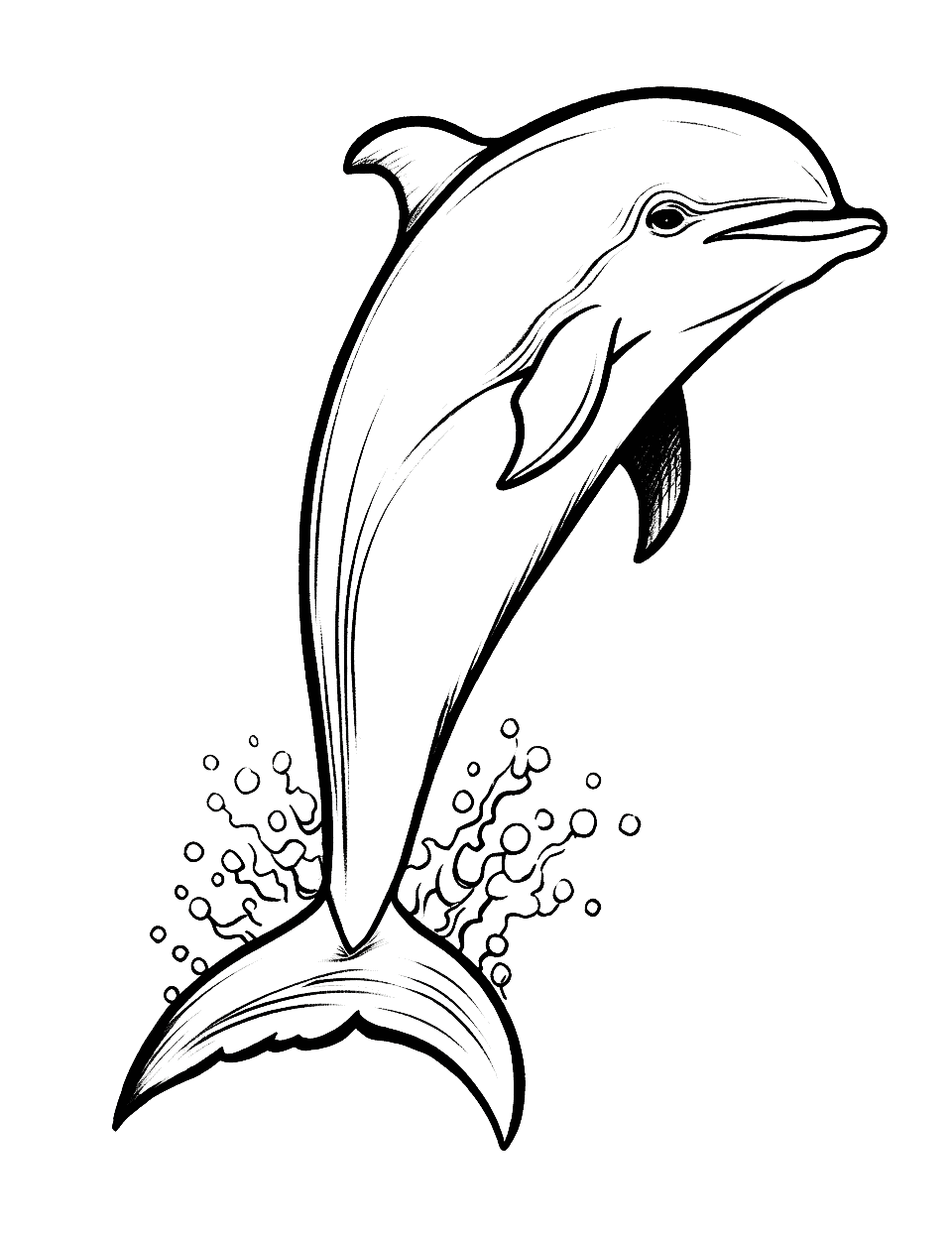 Cute Kitten With a Yarn Ball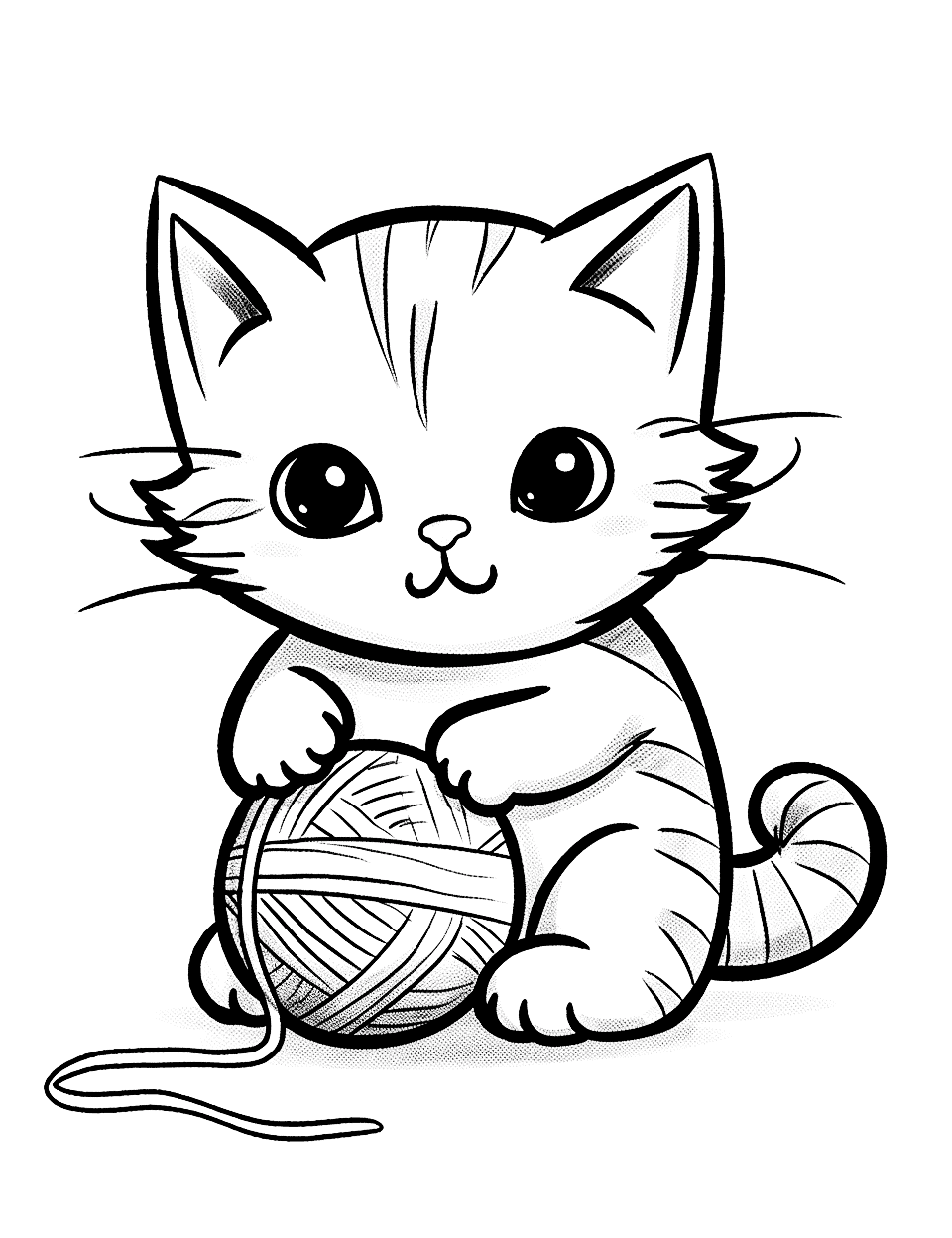 Cute Tropical Parrots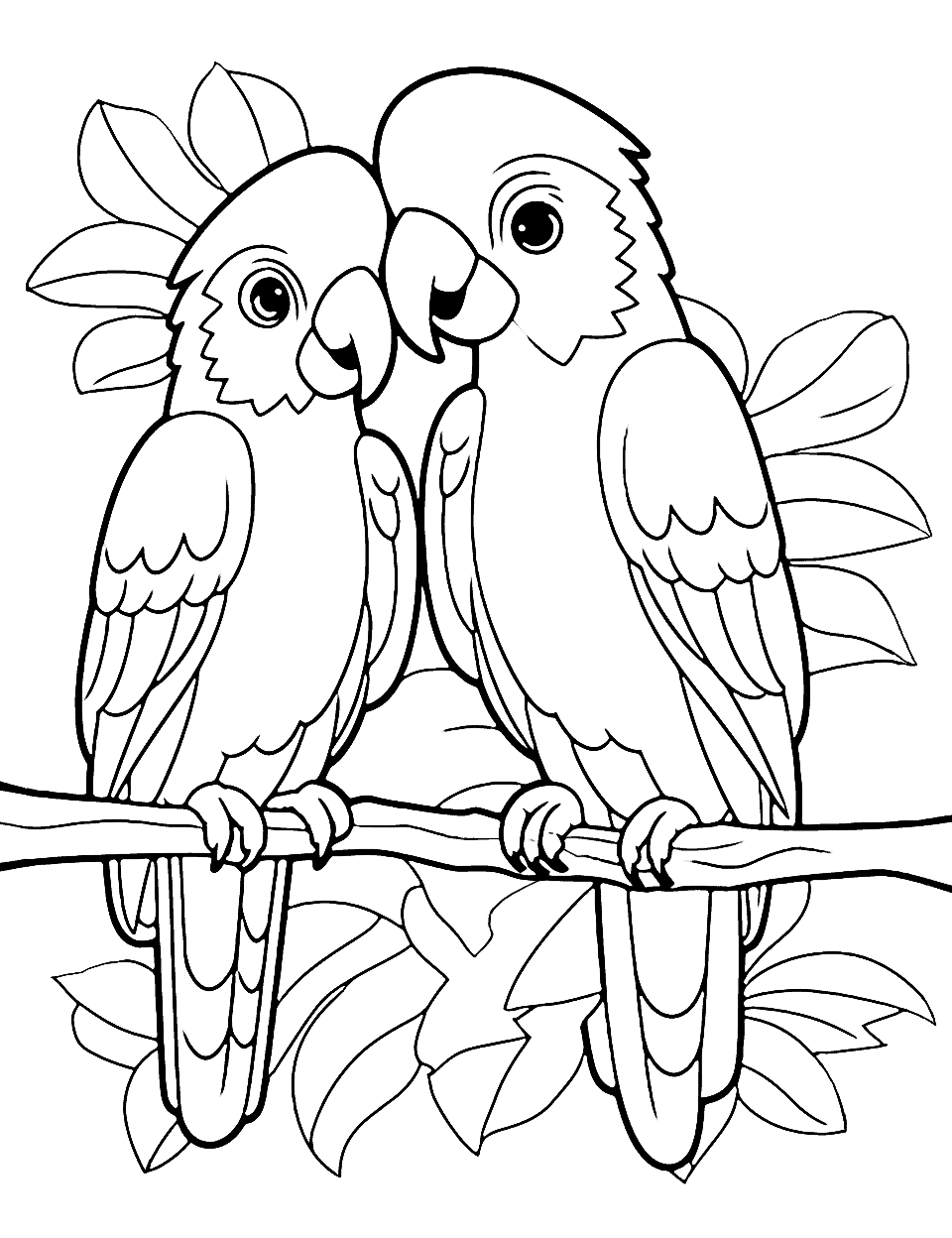 Koala Sleeping on a Tree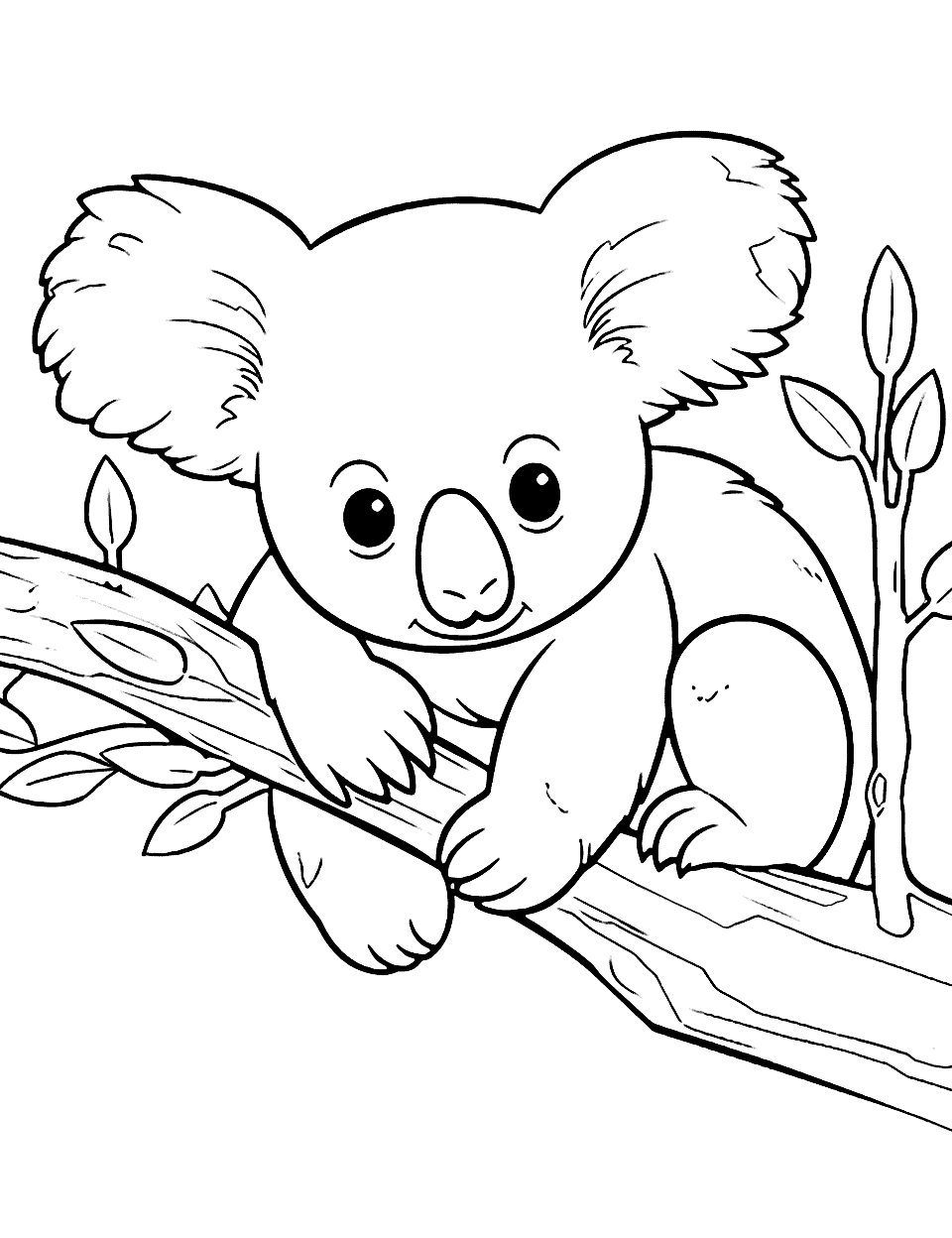 Cupcake Castle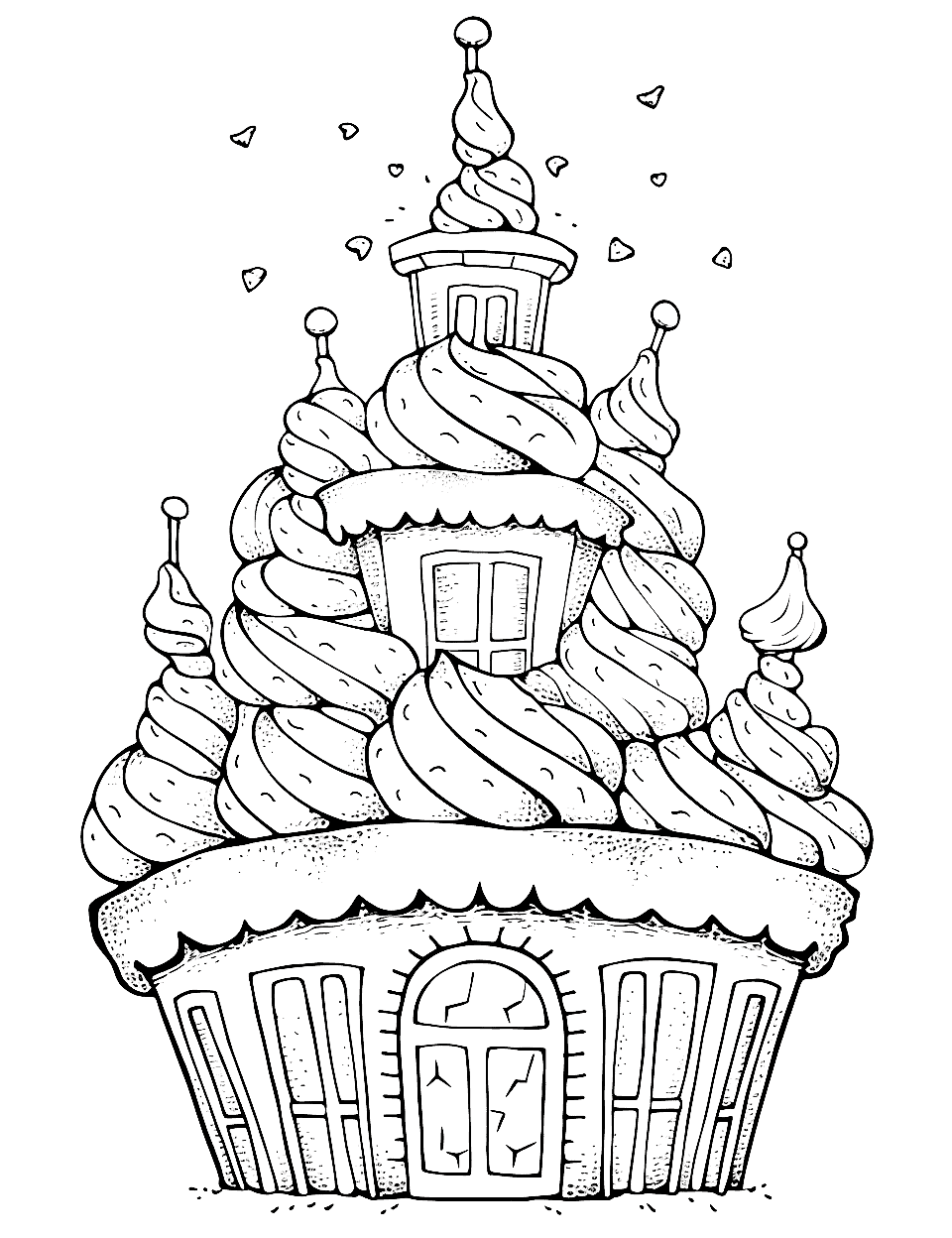 Kawaii Ice Cream Cone With a Face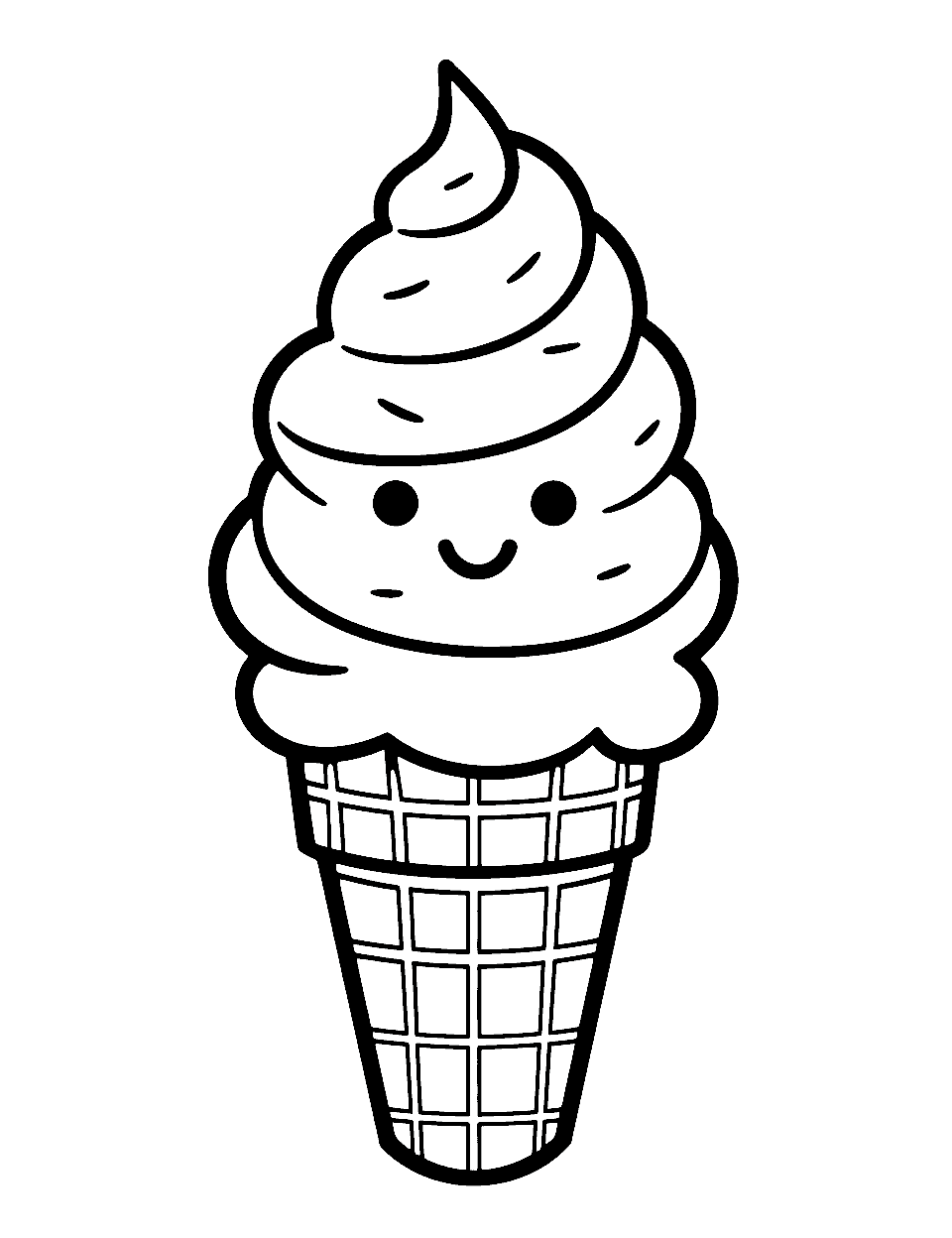 Rainbows and Clouds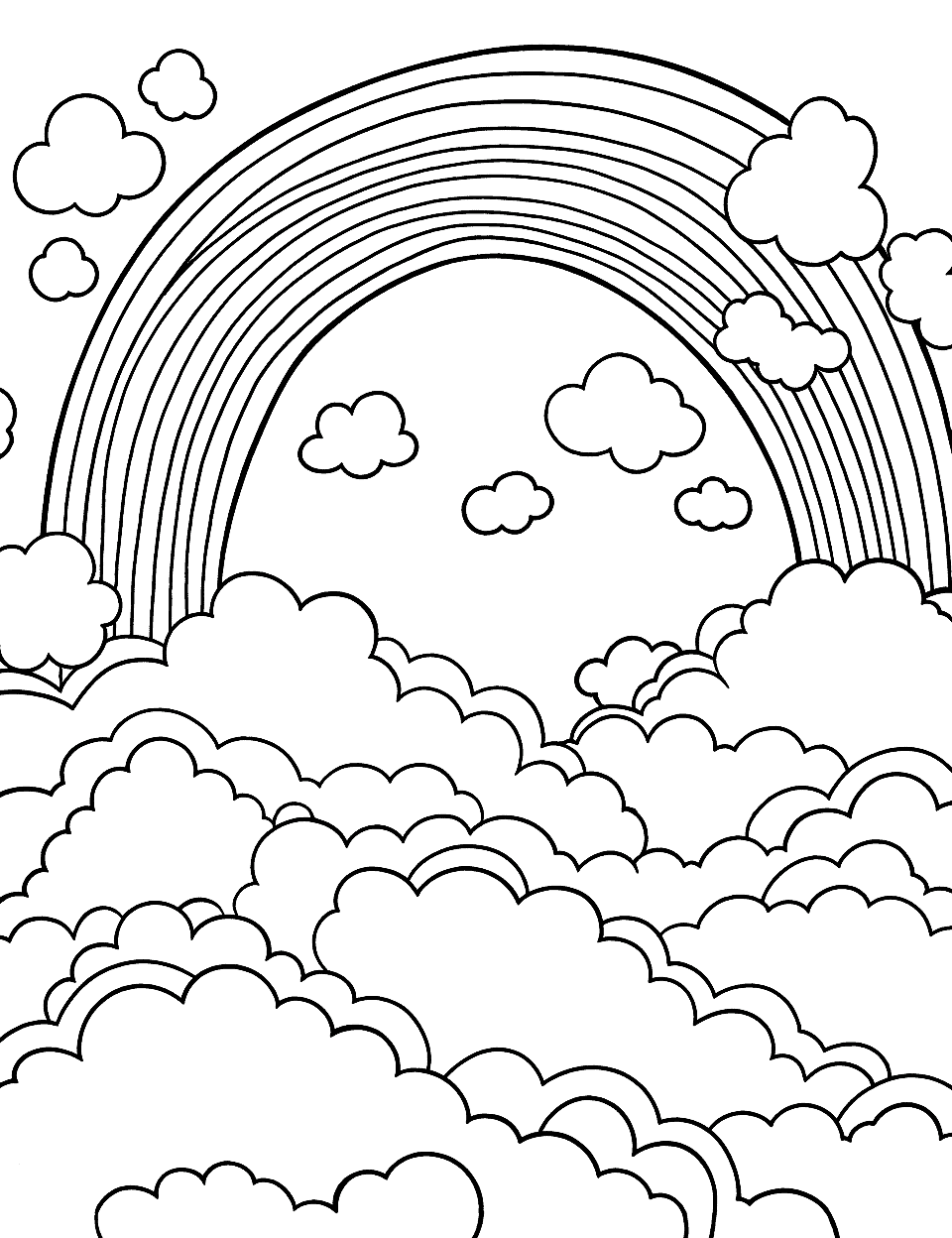 Cute Frog on a Lily Pad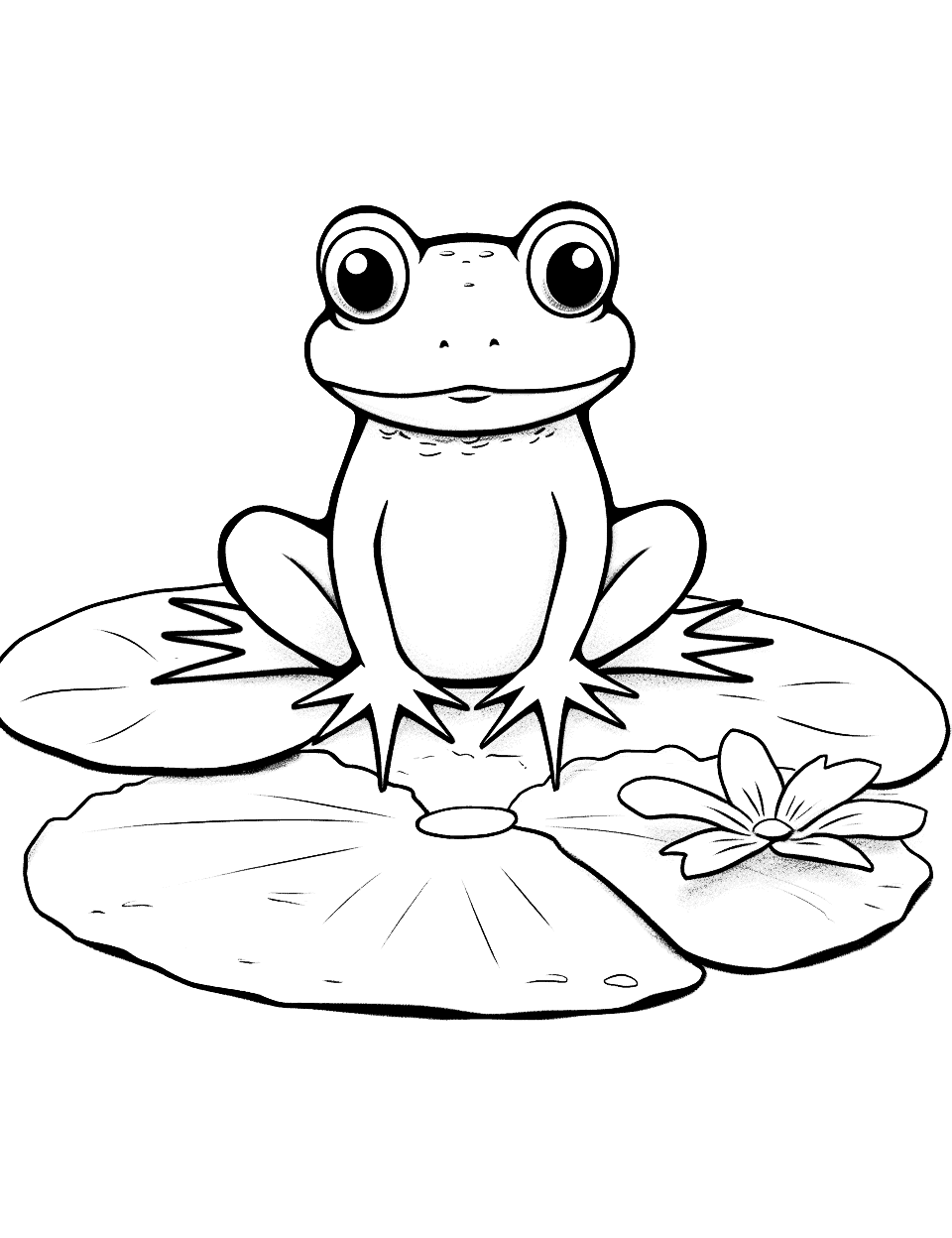 Bunny With a Flower Crown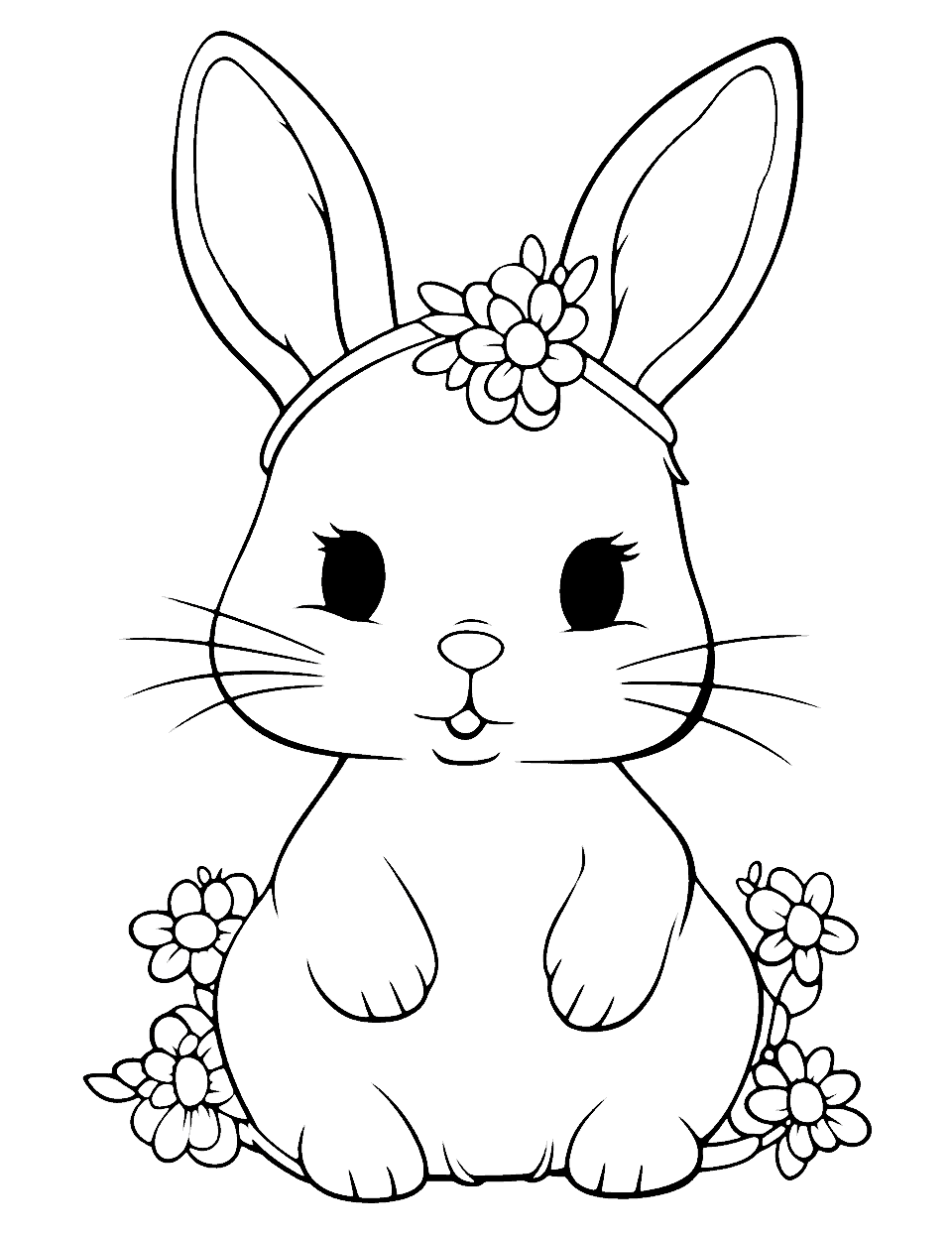 Detailed Peacock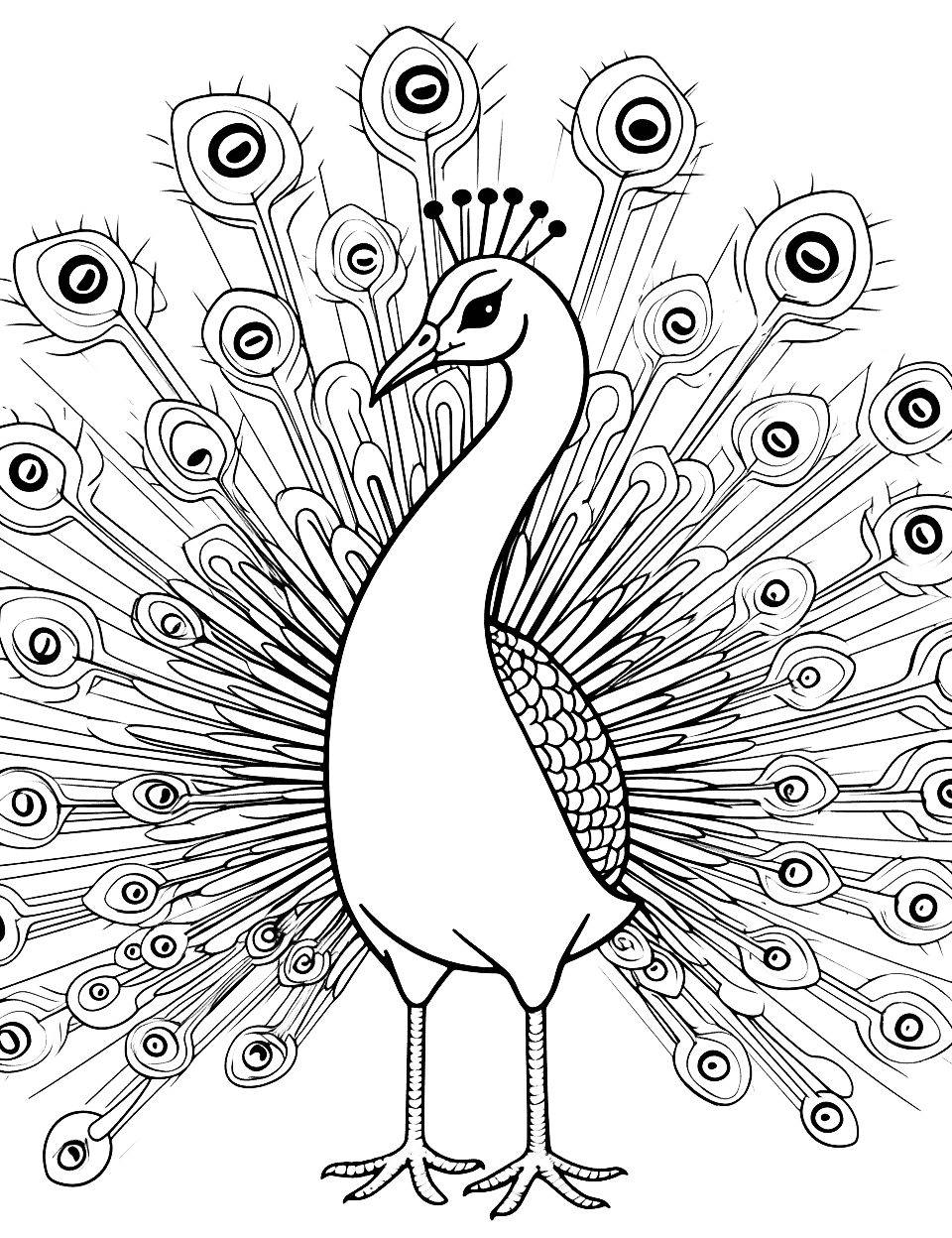 Kawaii Mushroom Village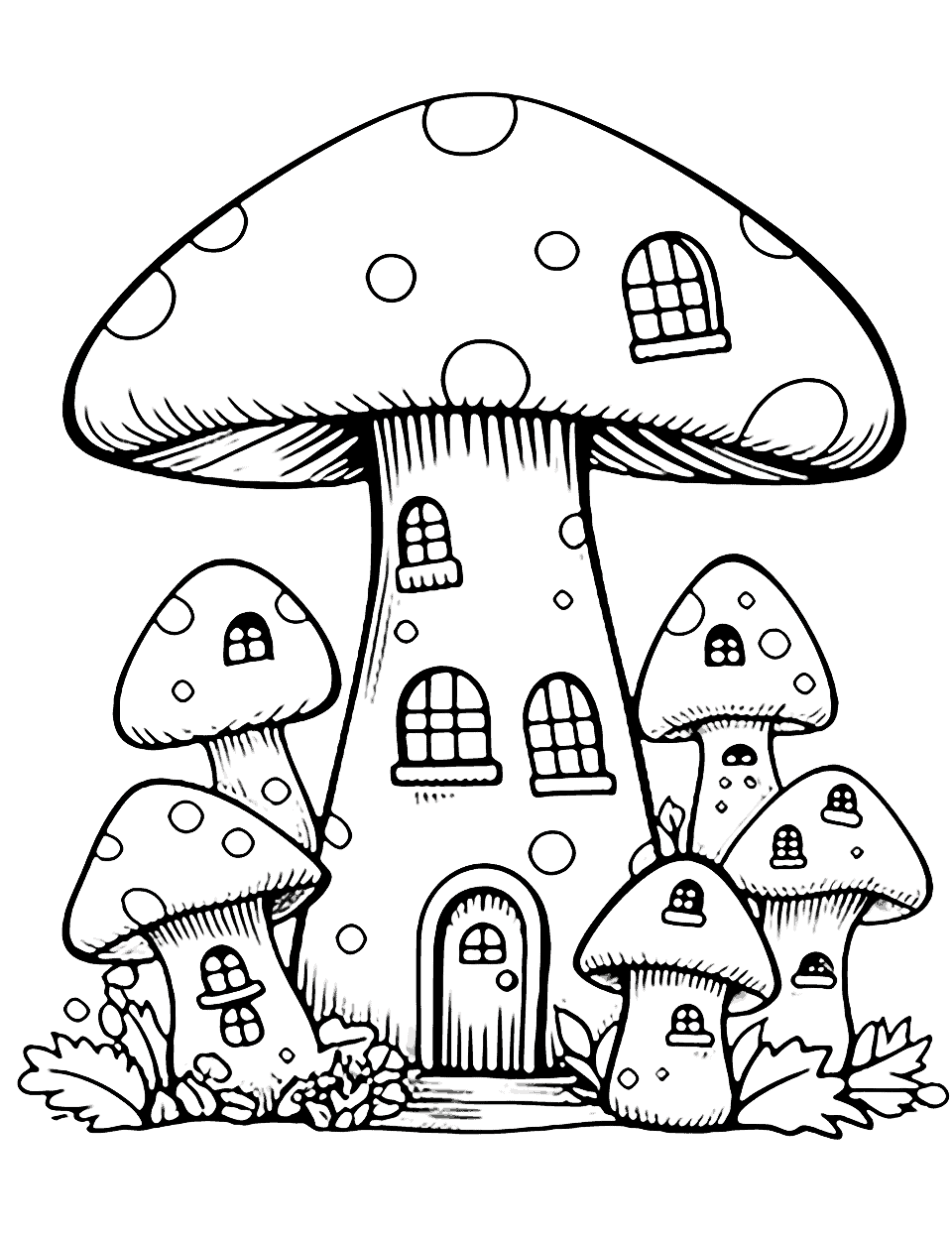 Cute Octopus in the Ocean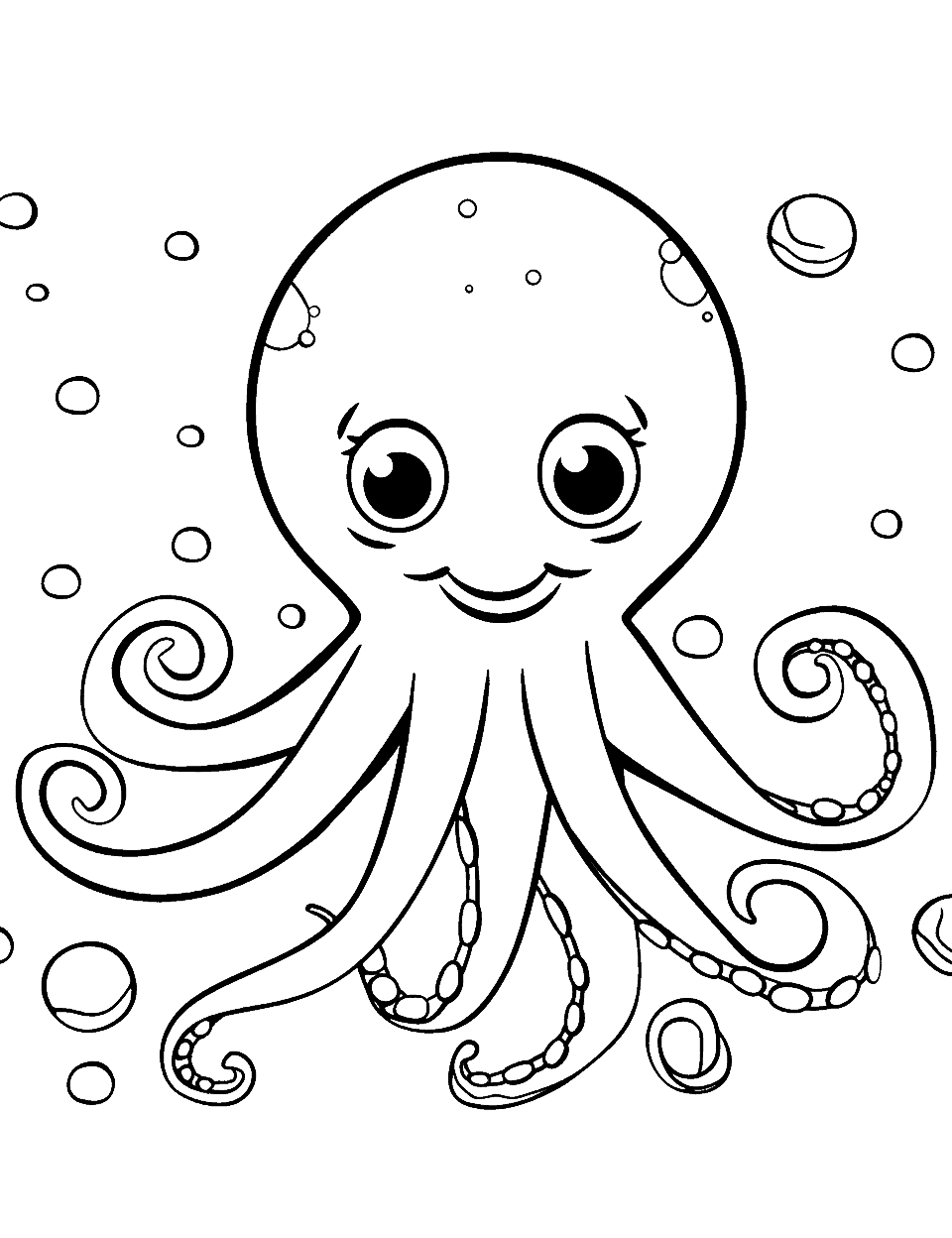 Happy Sunflower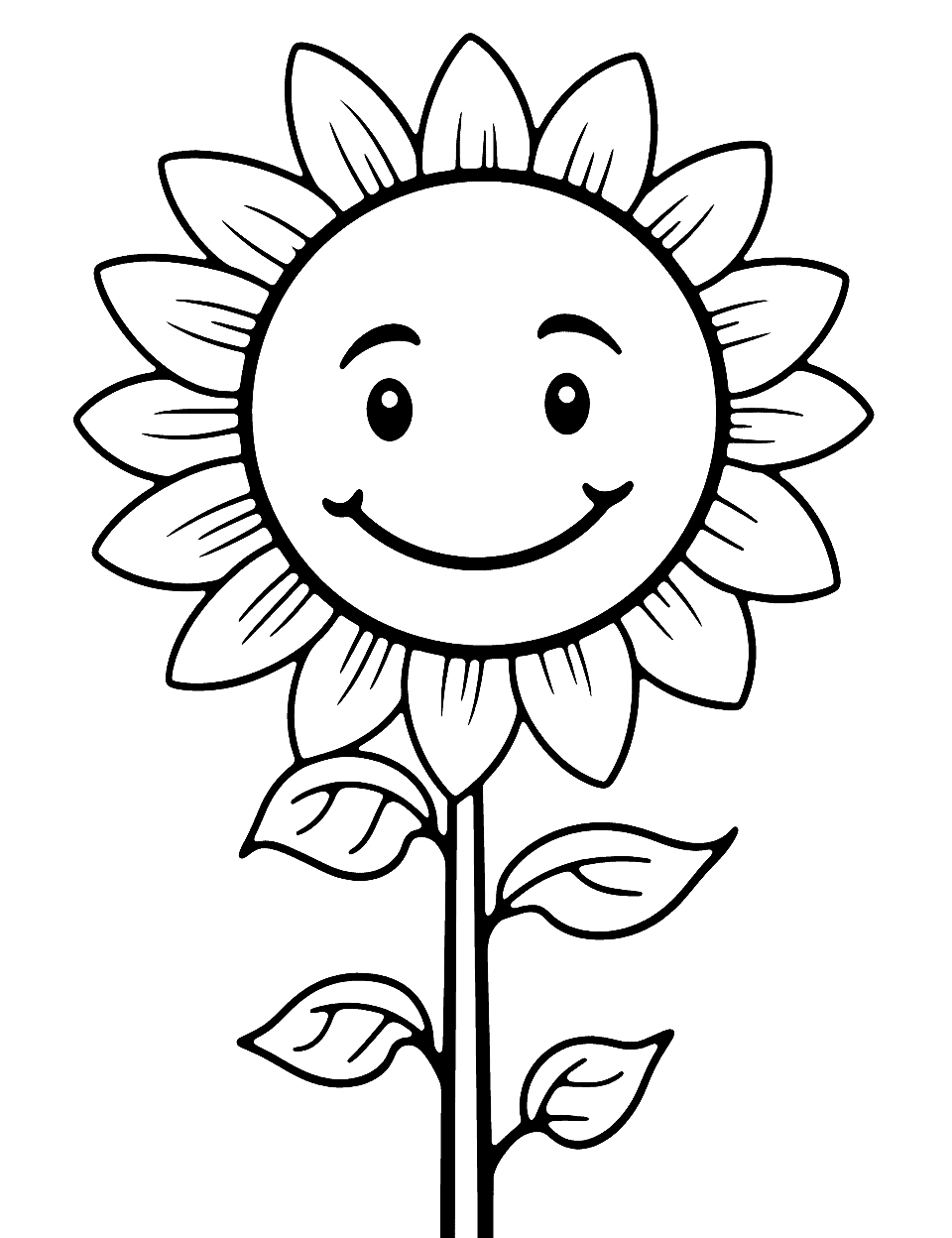 Penguin Sliding on Ice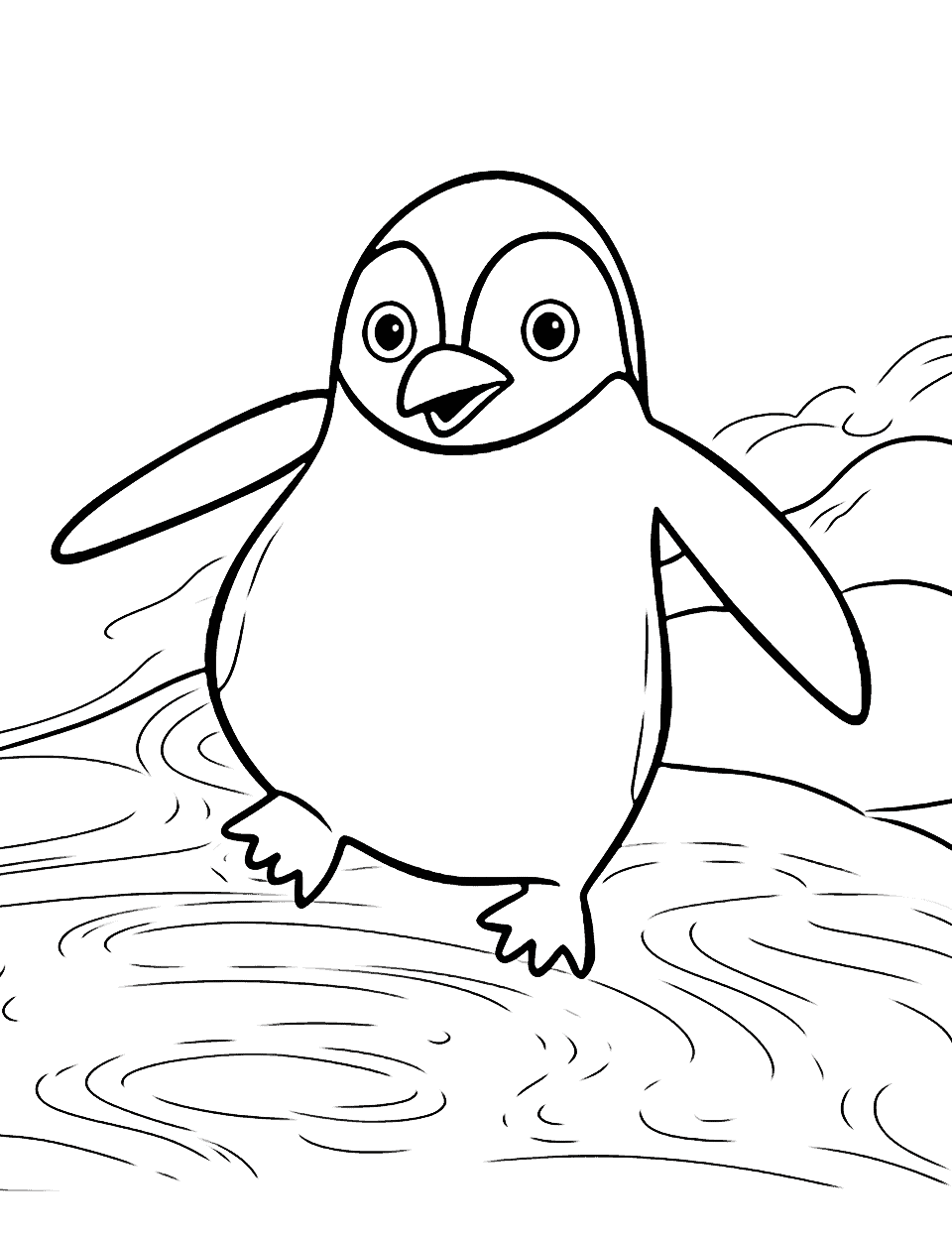 Kawaii Cup of Hot Chocolate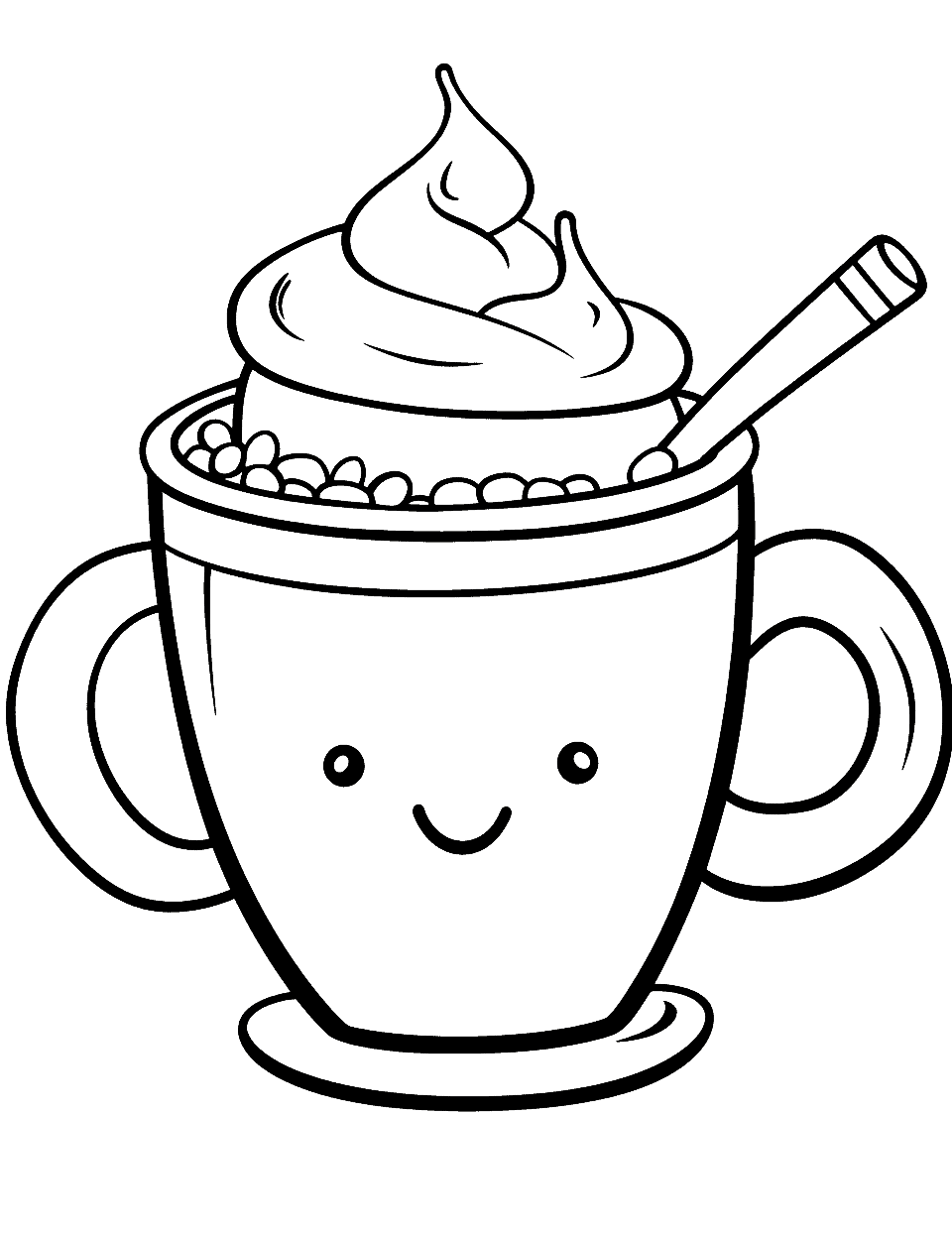 Fluffy Sheep in a Meadow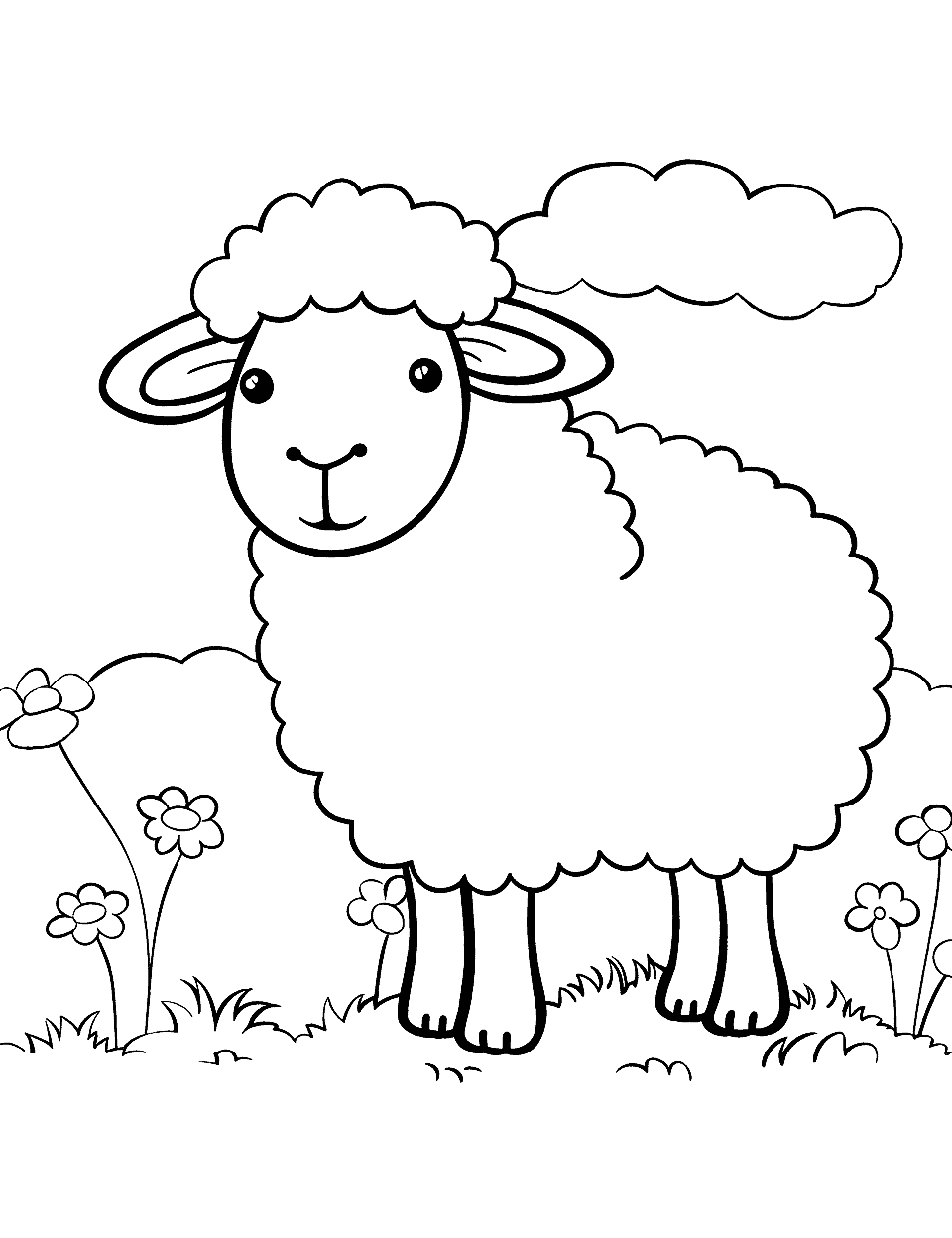 Cute Ladybug on a Leaf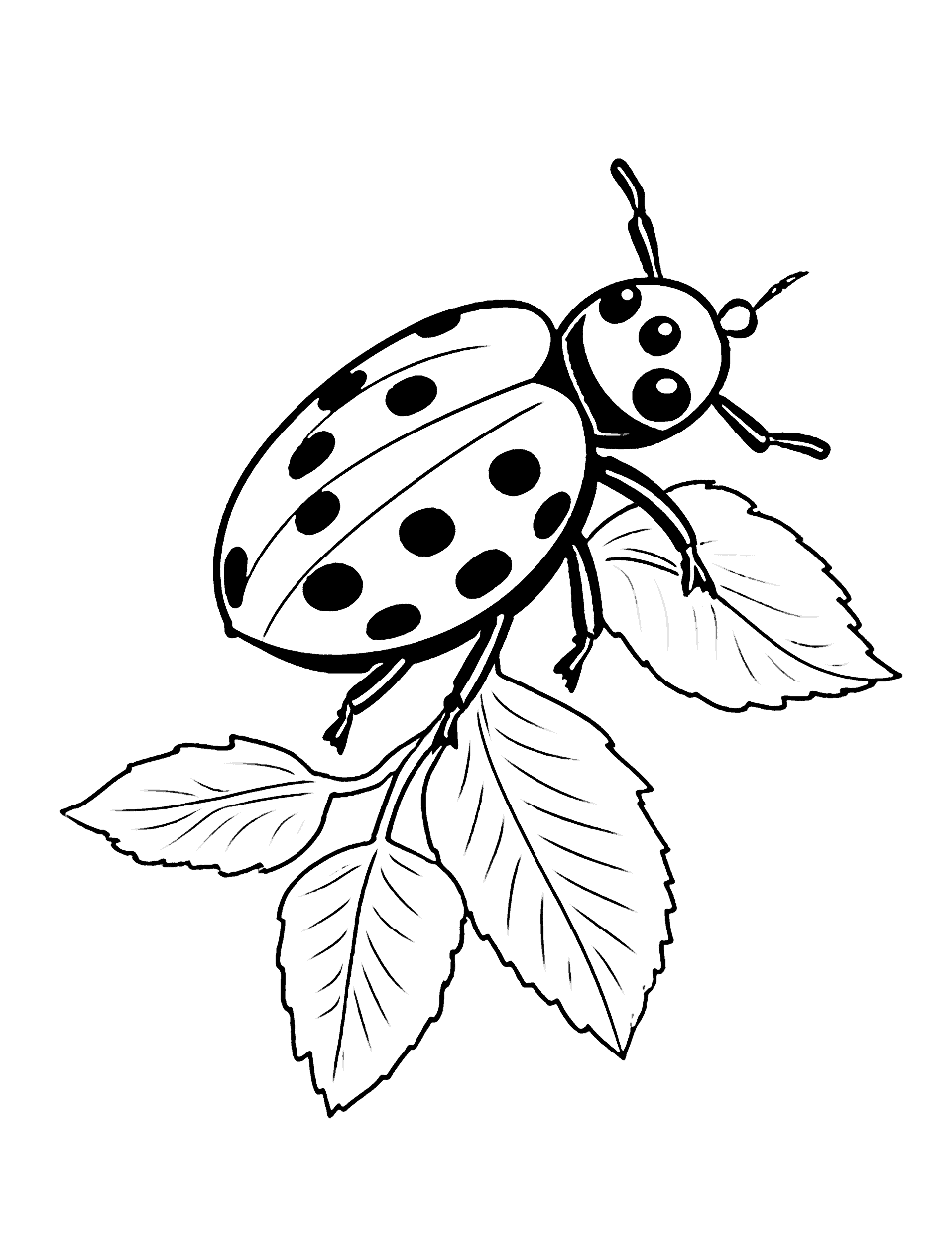 Baby Sea Turtle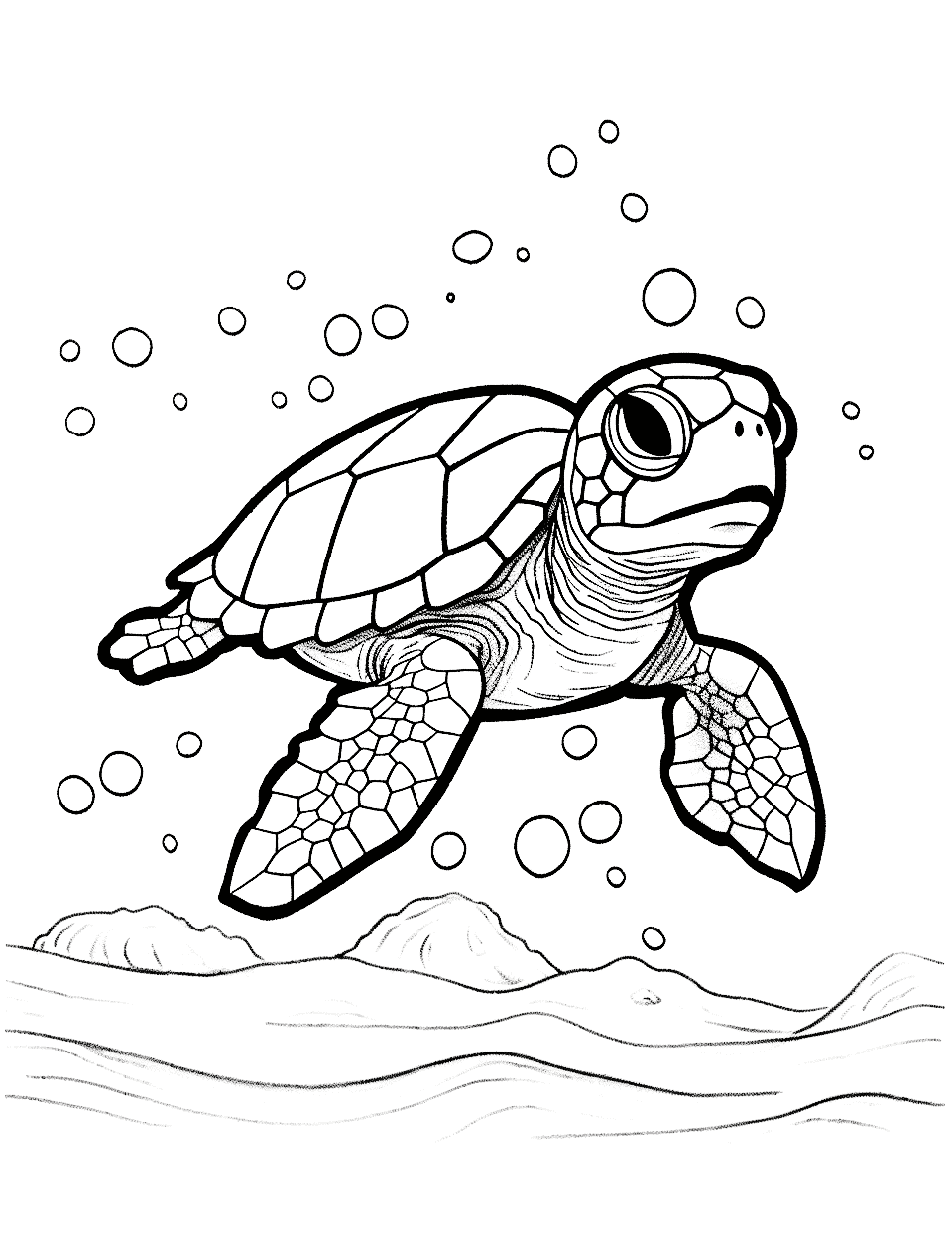 Kawaii Donut With Sprinkles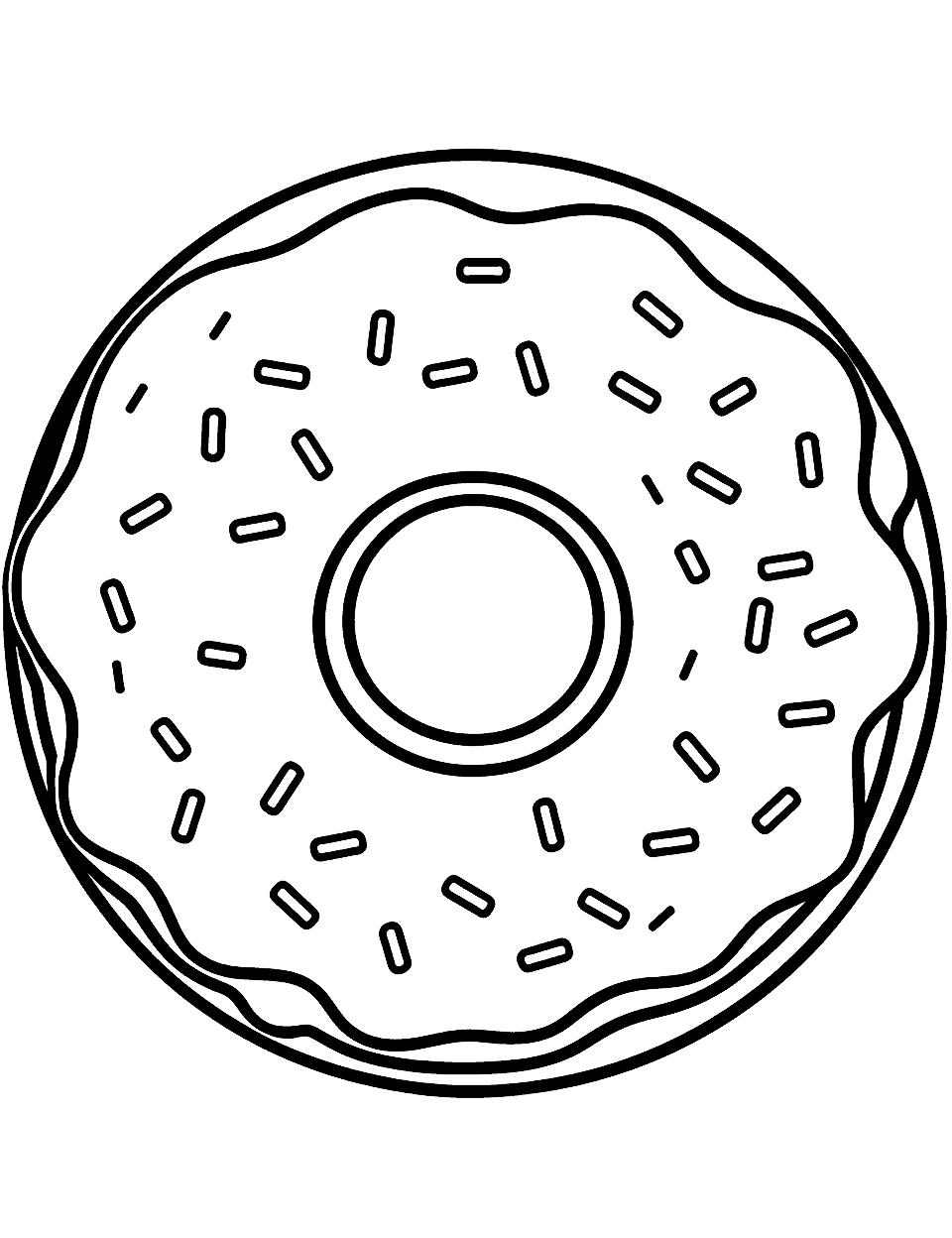 Doodle-Style Cat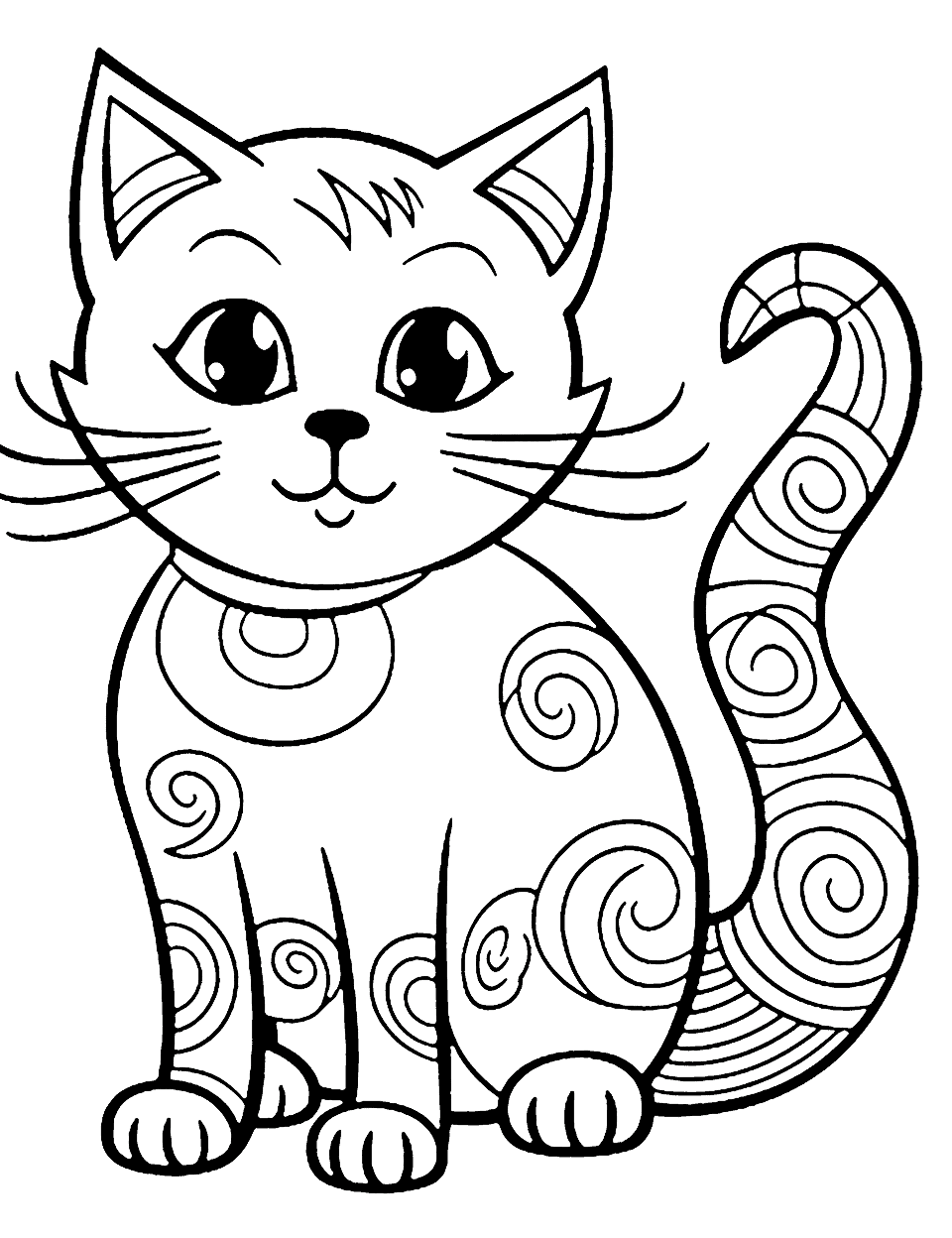 Tropical Fish in a Coral Reef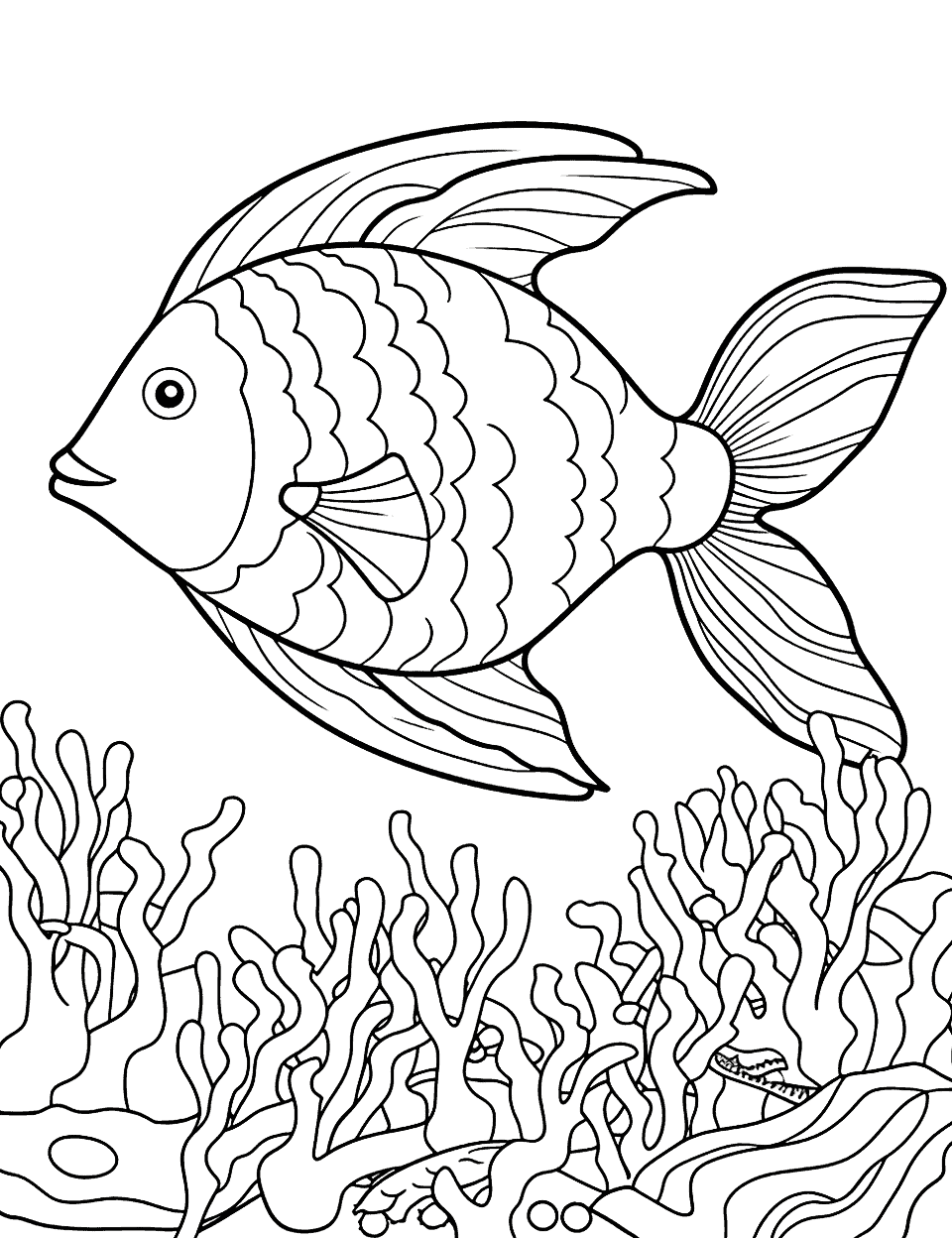 Detailed Rose Bouquet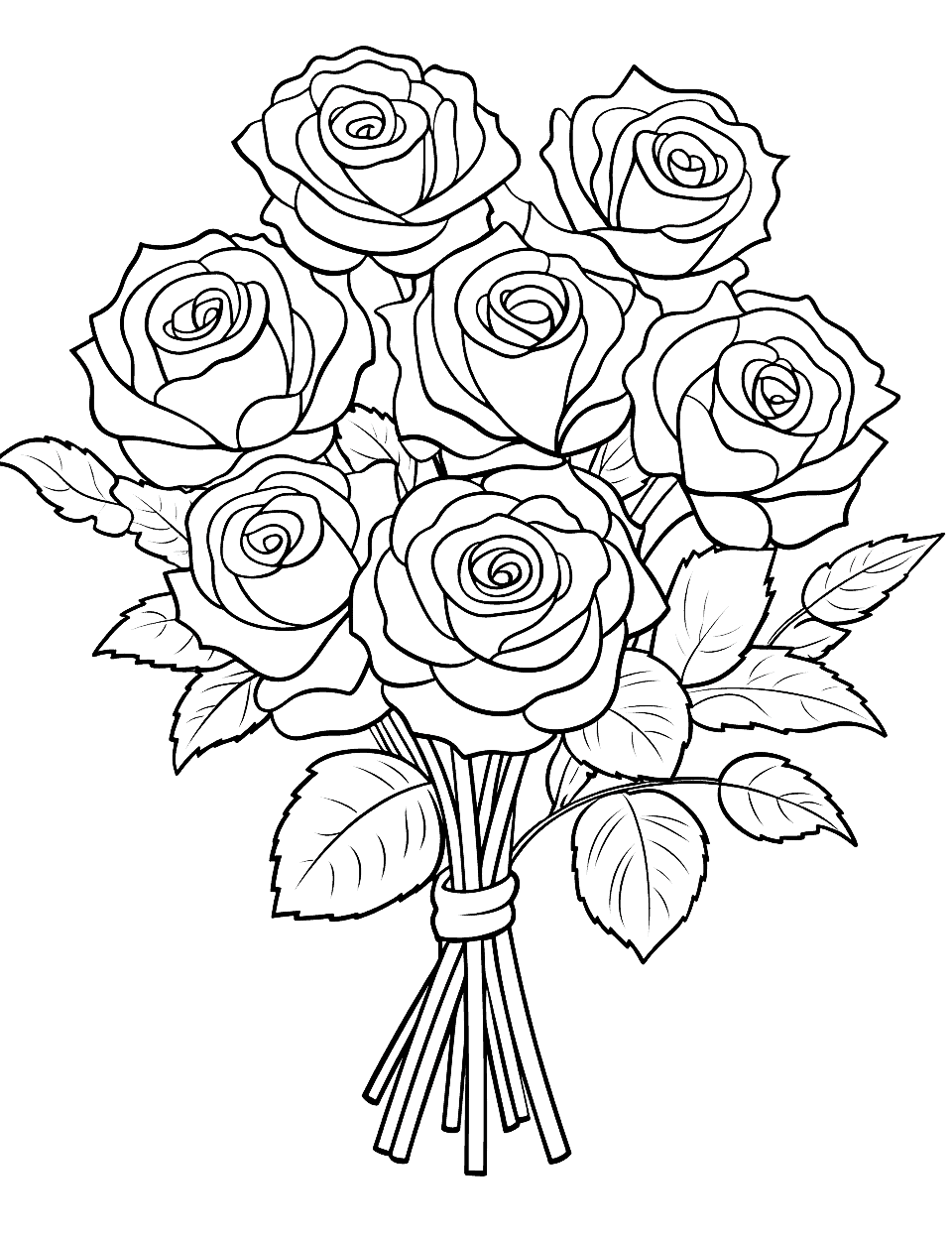 Kawaii Bumblebee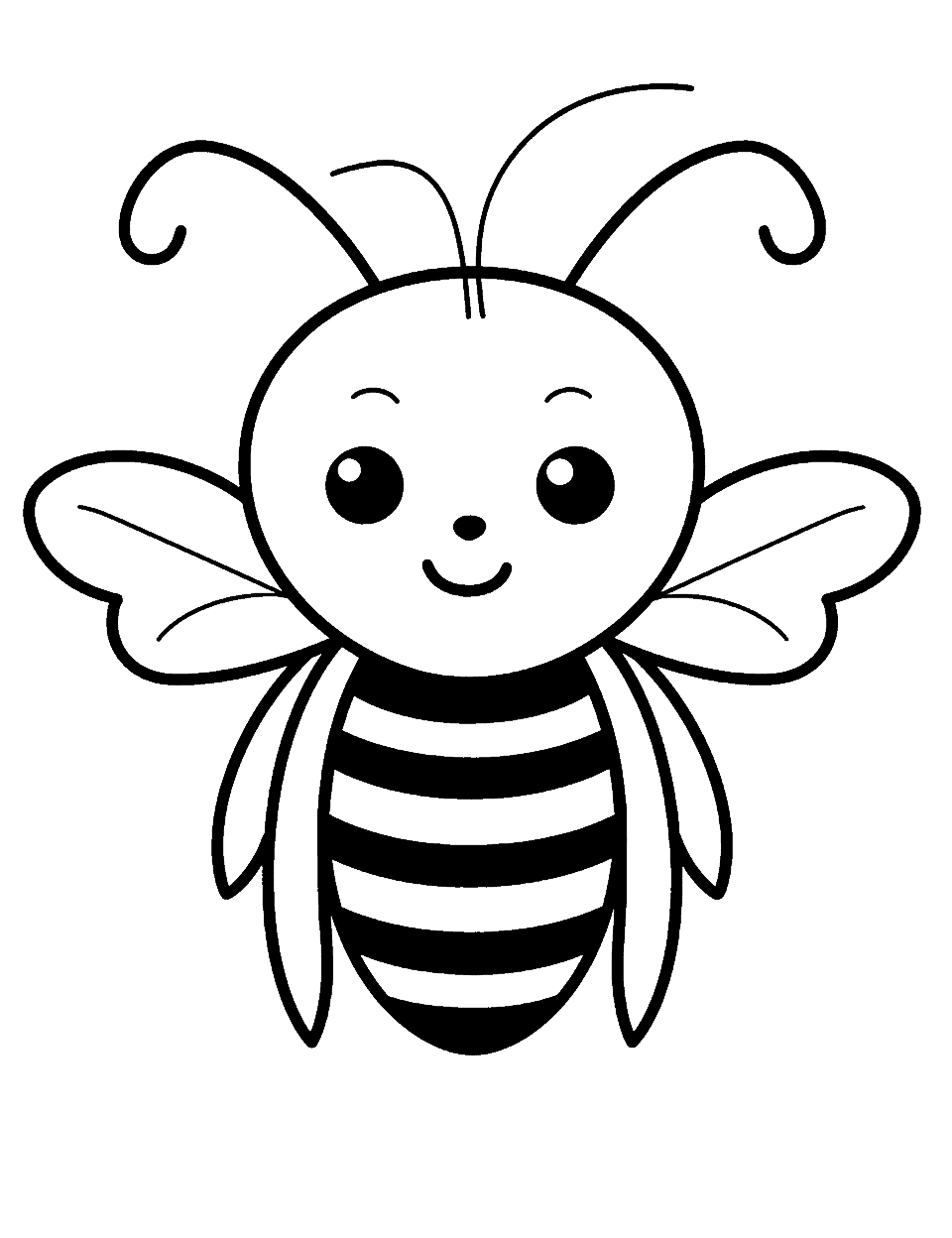 Cute Teddy Bear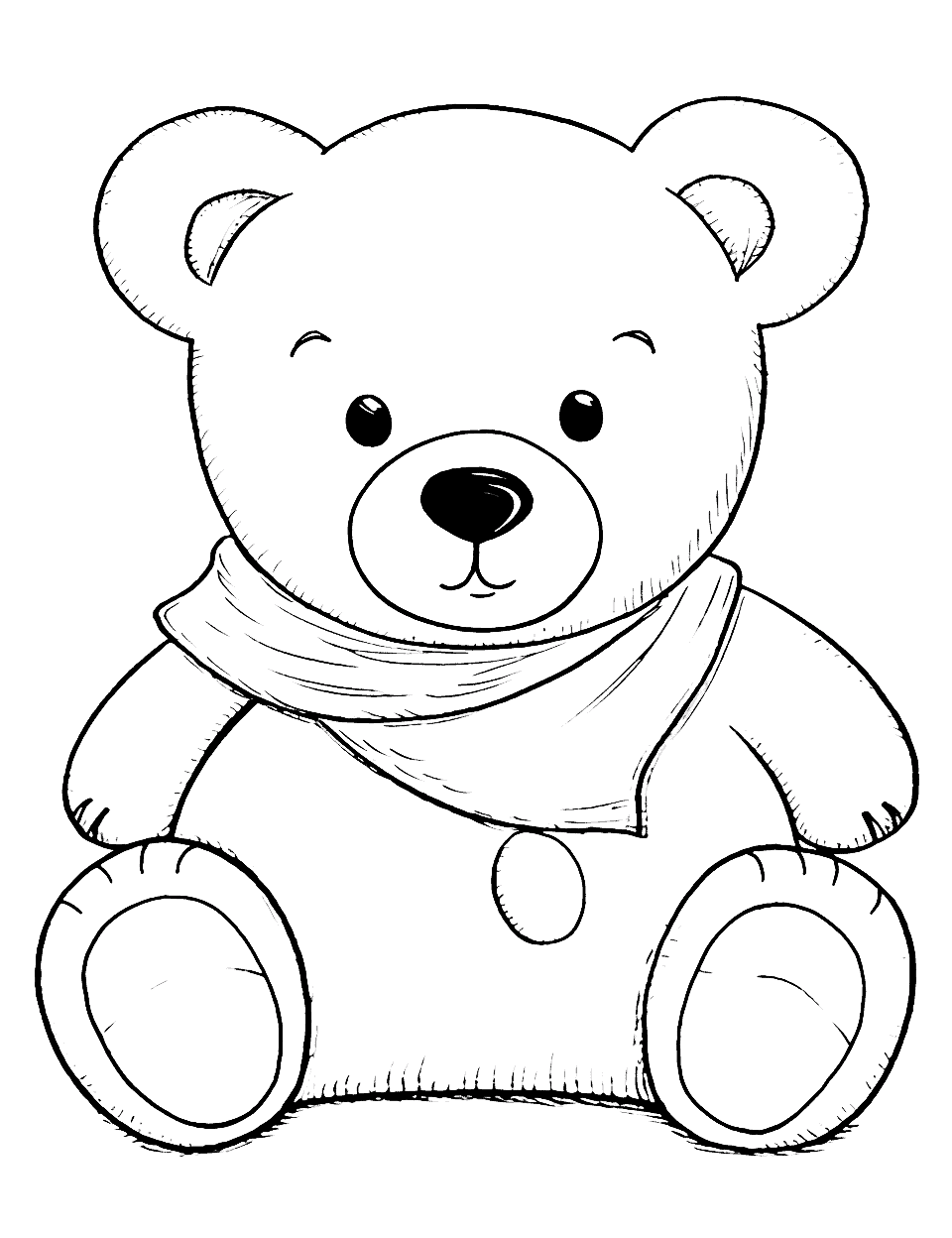 Fairy Tale Castle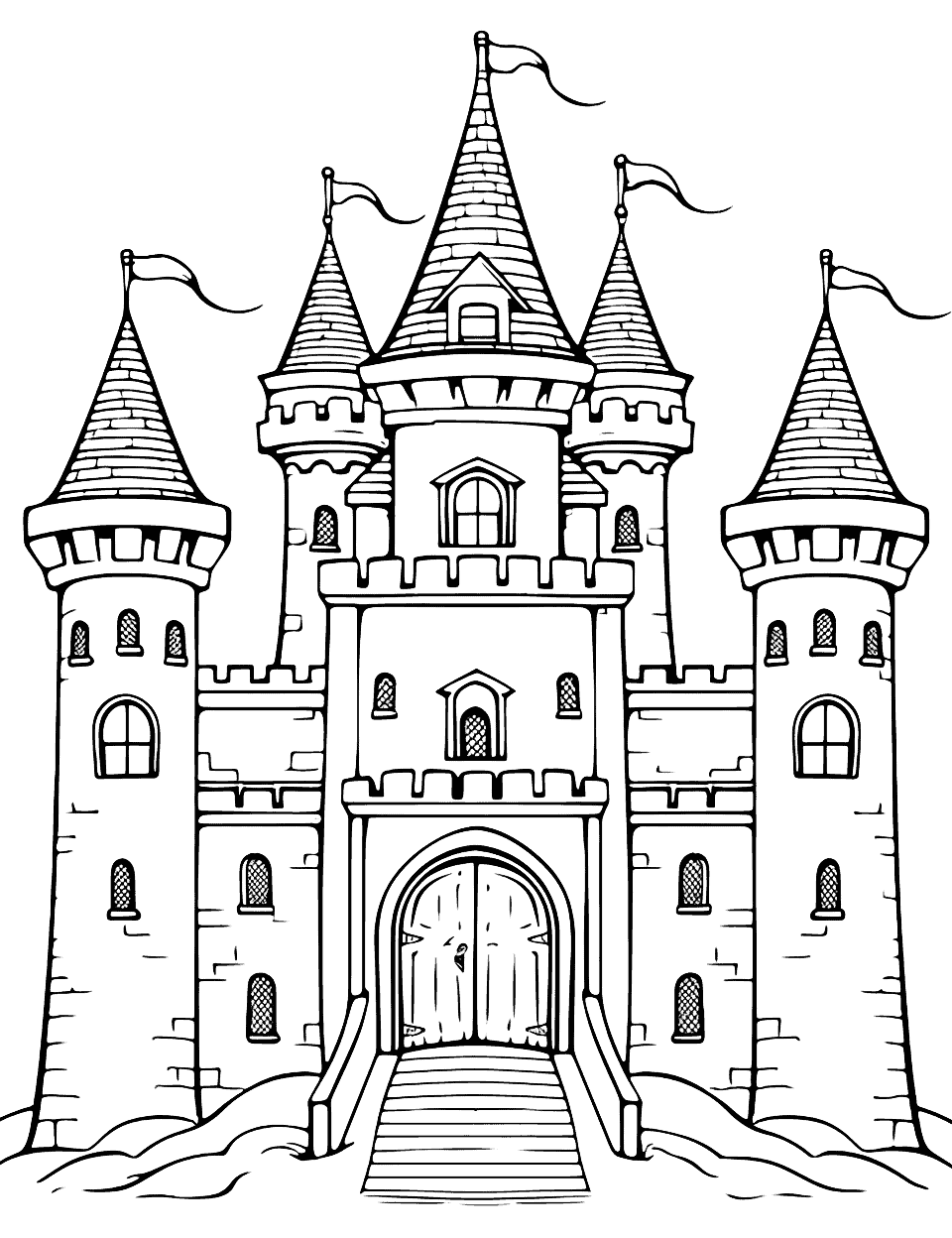 Fluffy Clouds and Balloons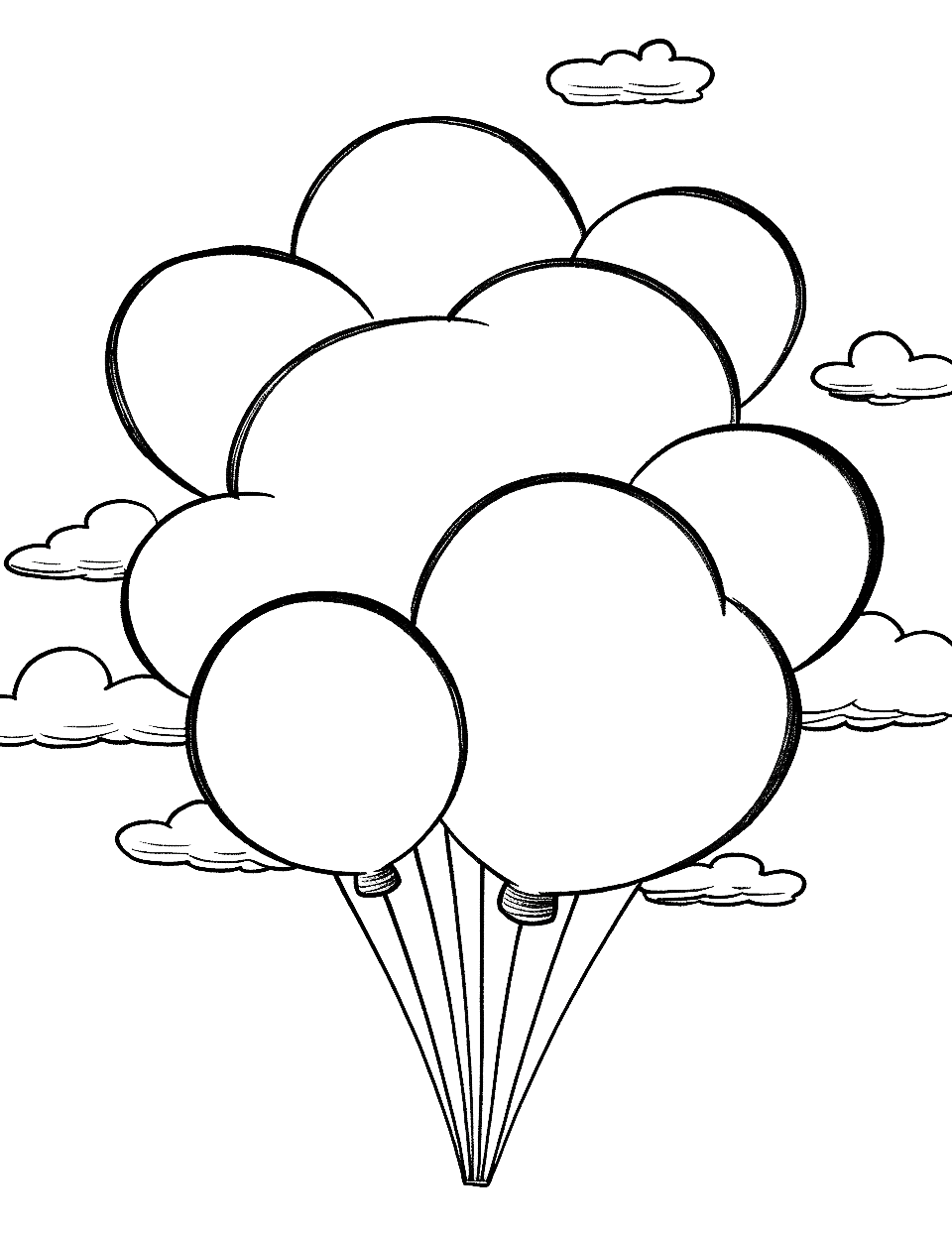 Cute Turtle in a Pond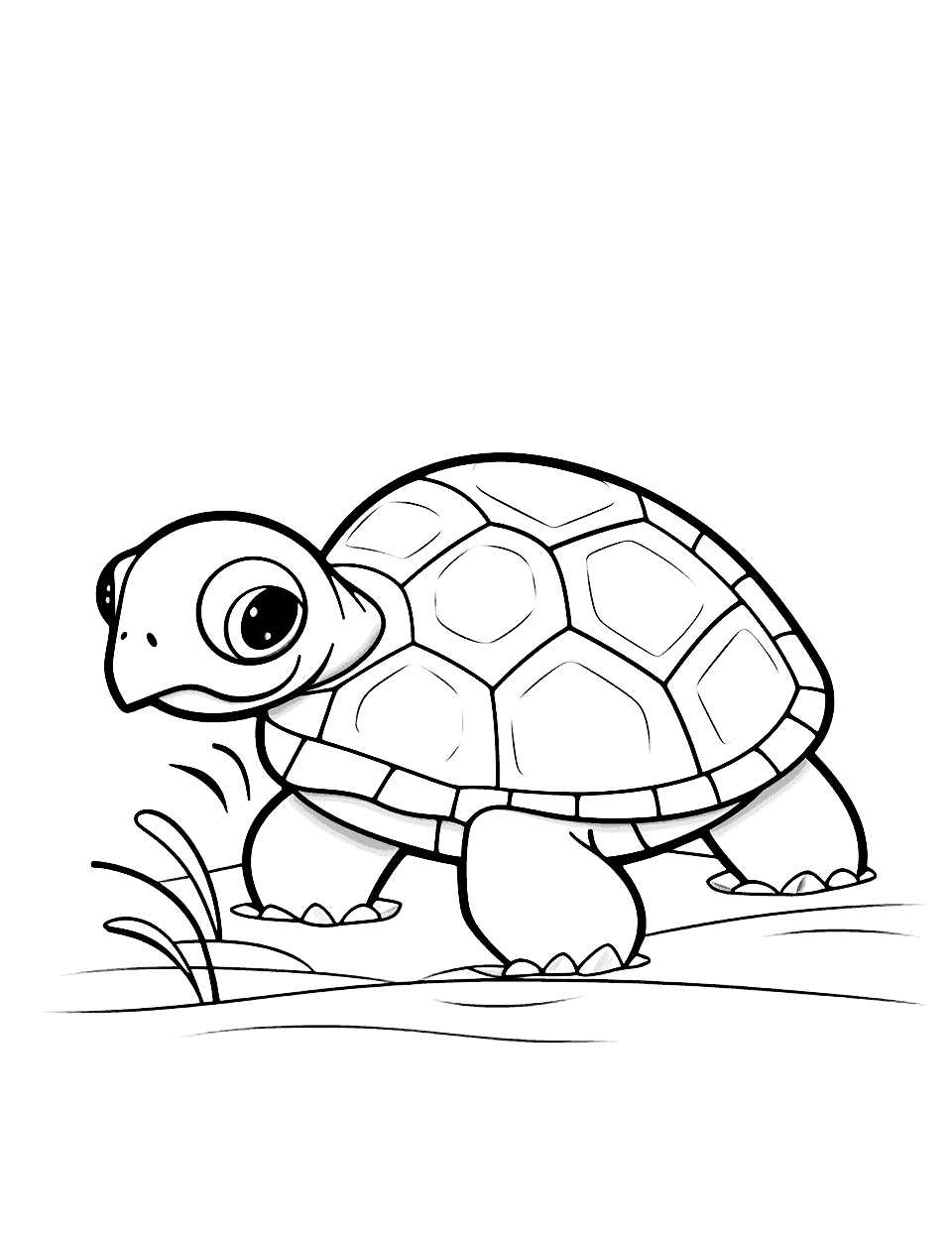 Polar Bear in the Arctic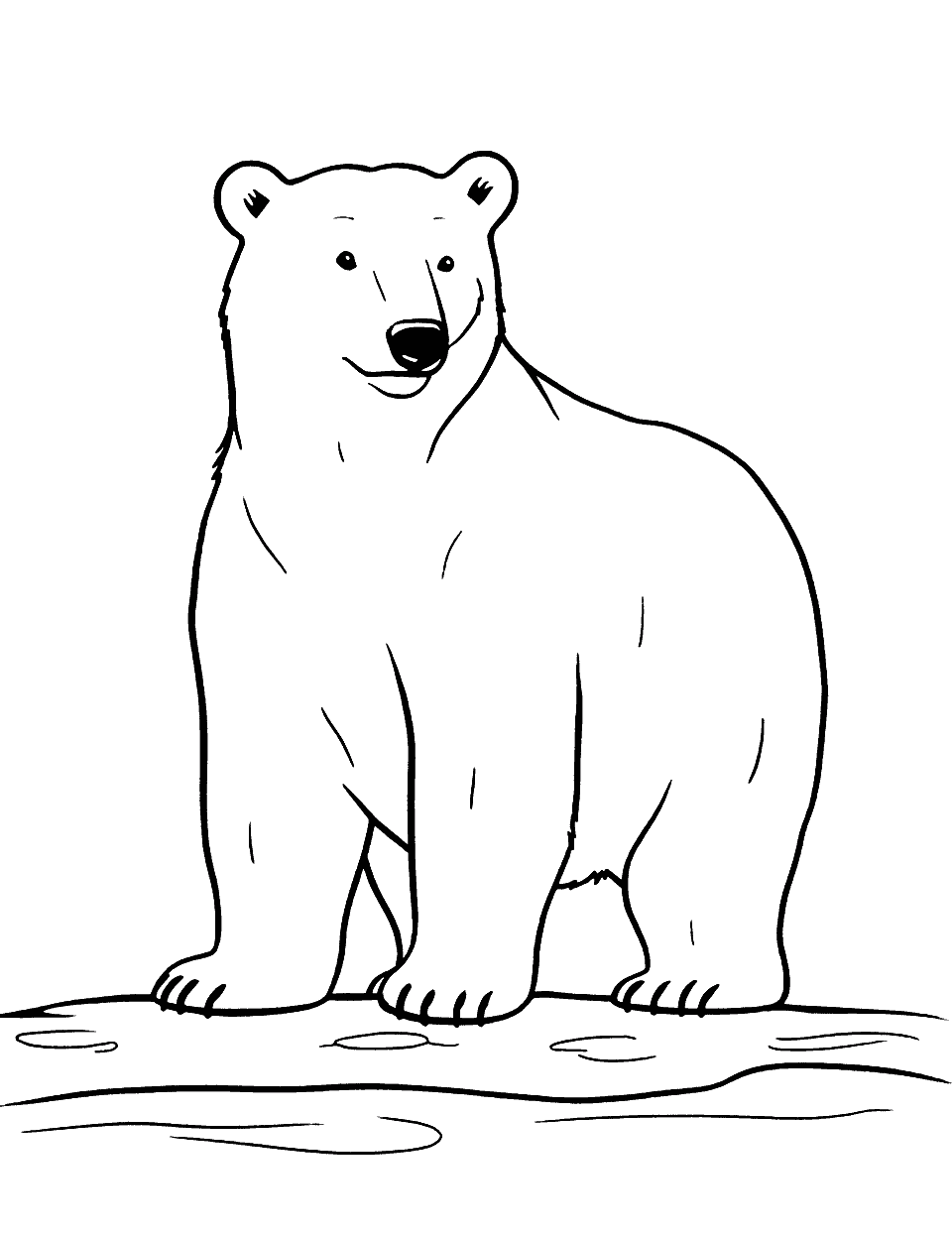 Butterfly With Intricate Patterns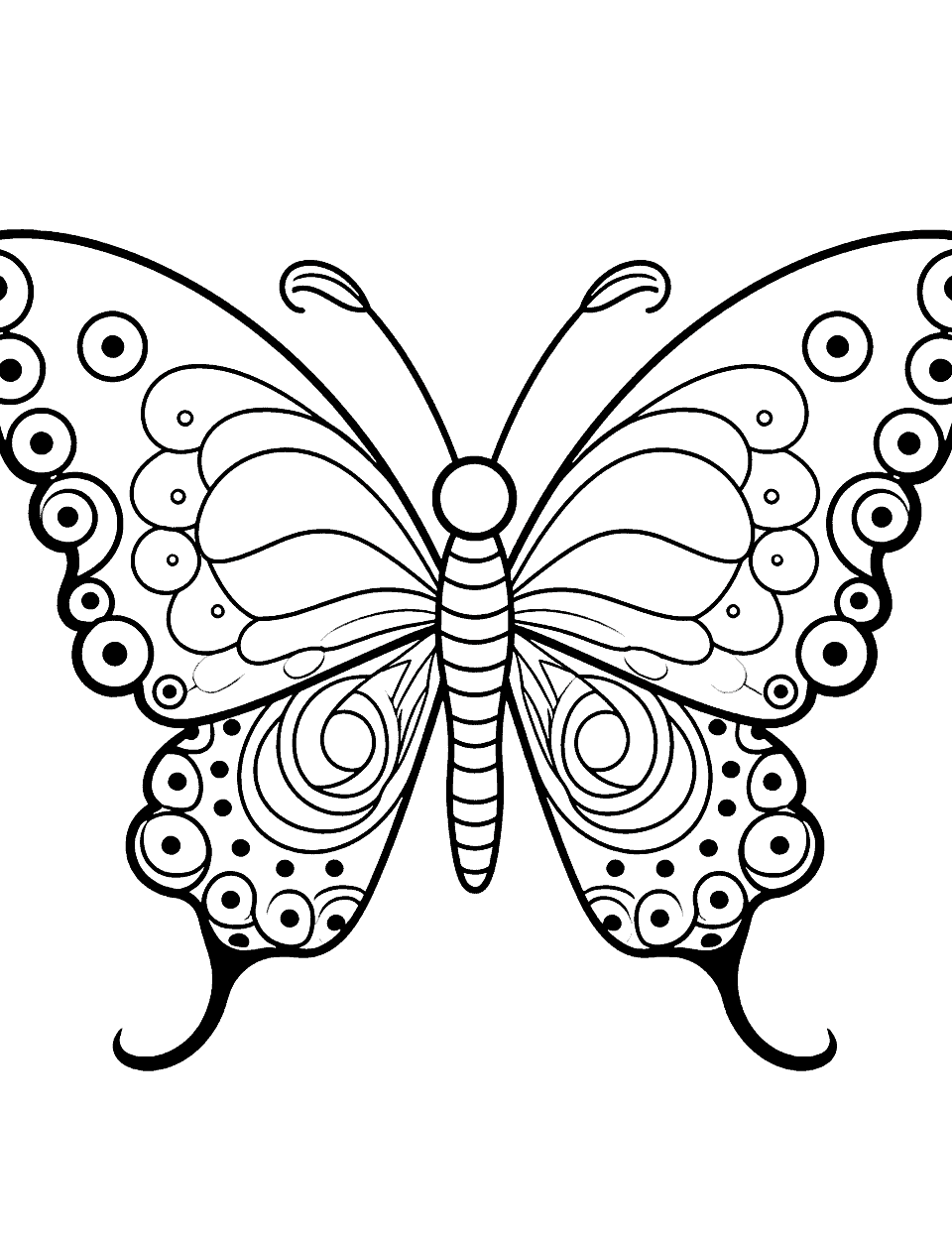 Happy Mushroom House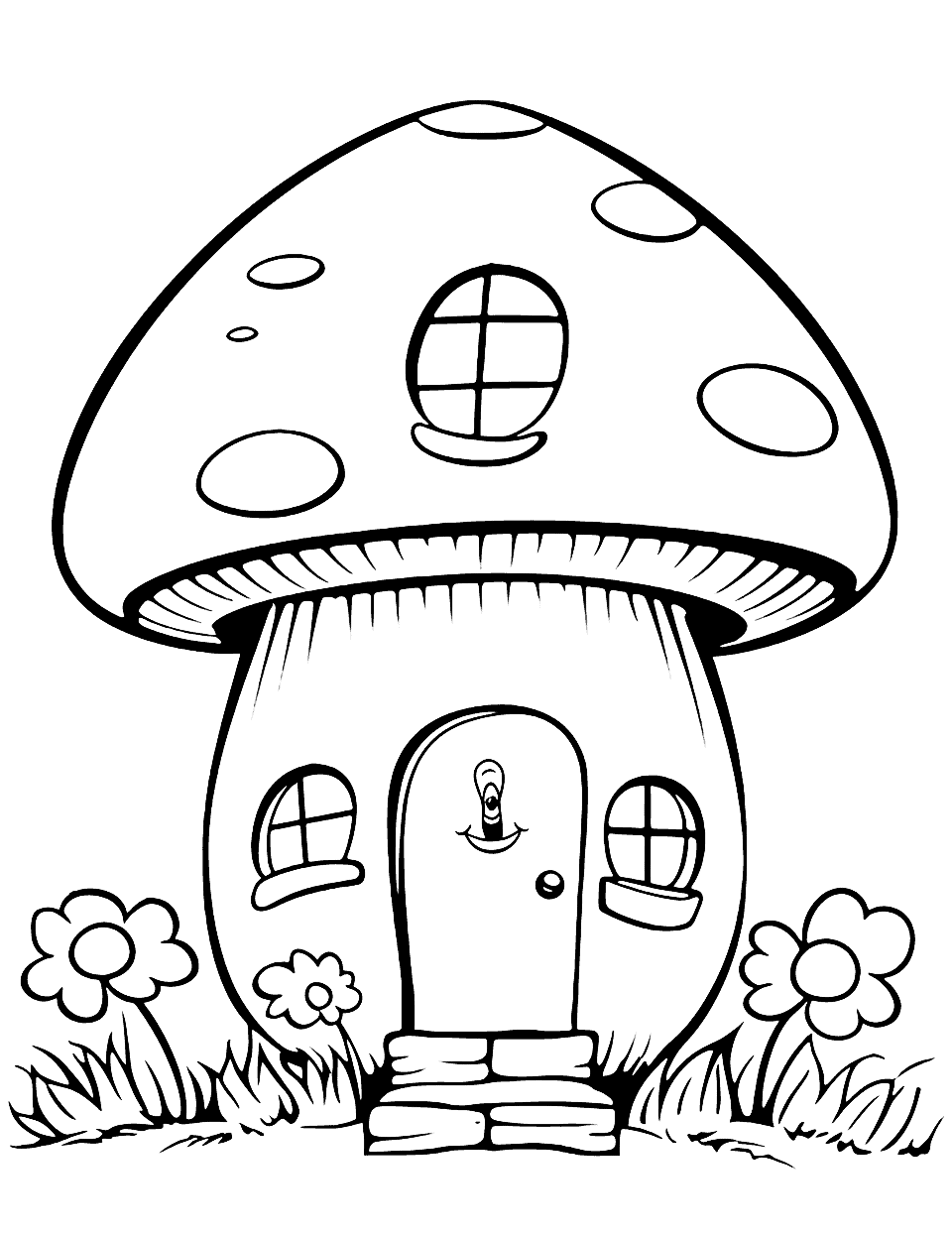 Kawaii Watermelon Slice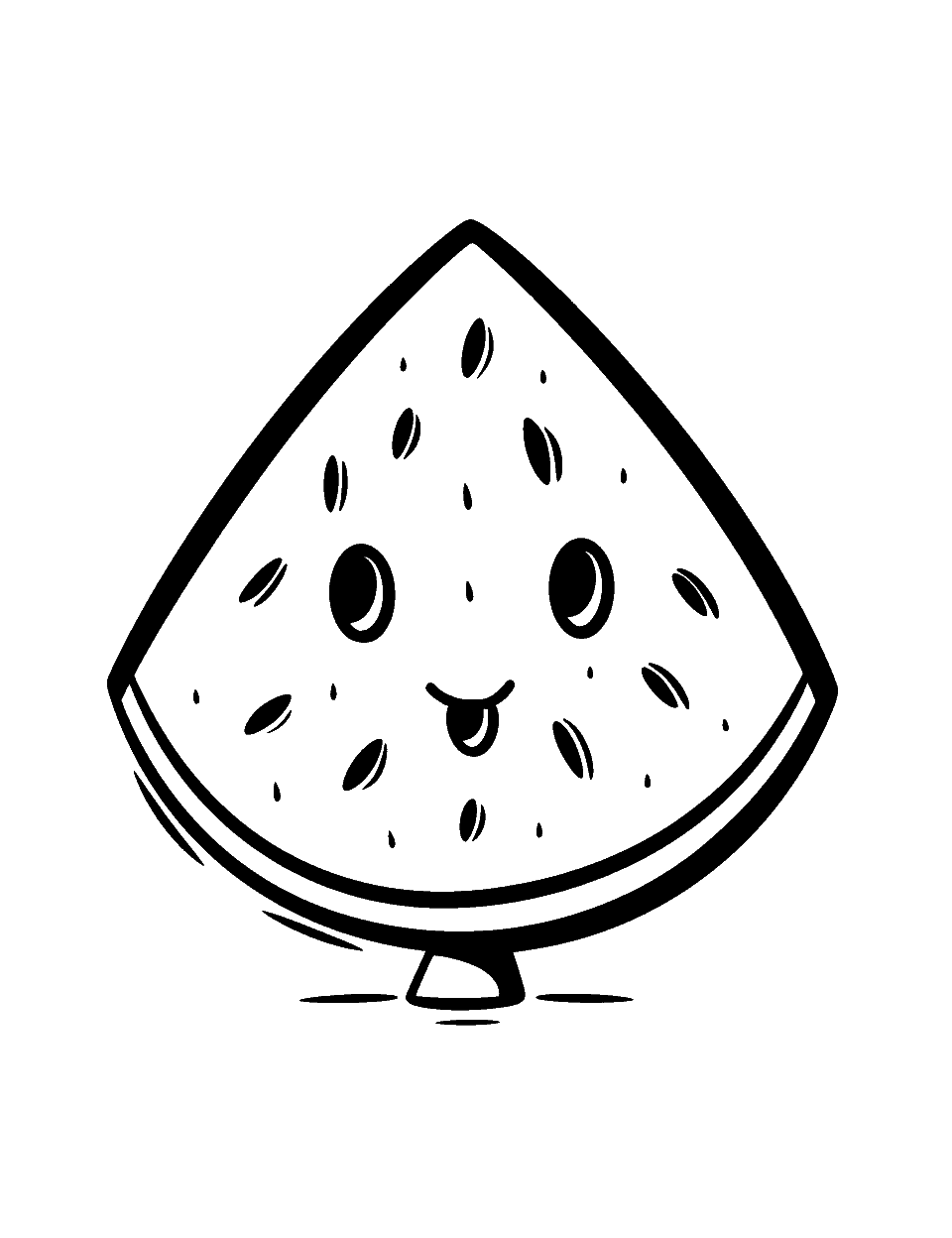 Teddy Bear Picnic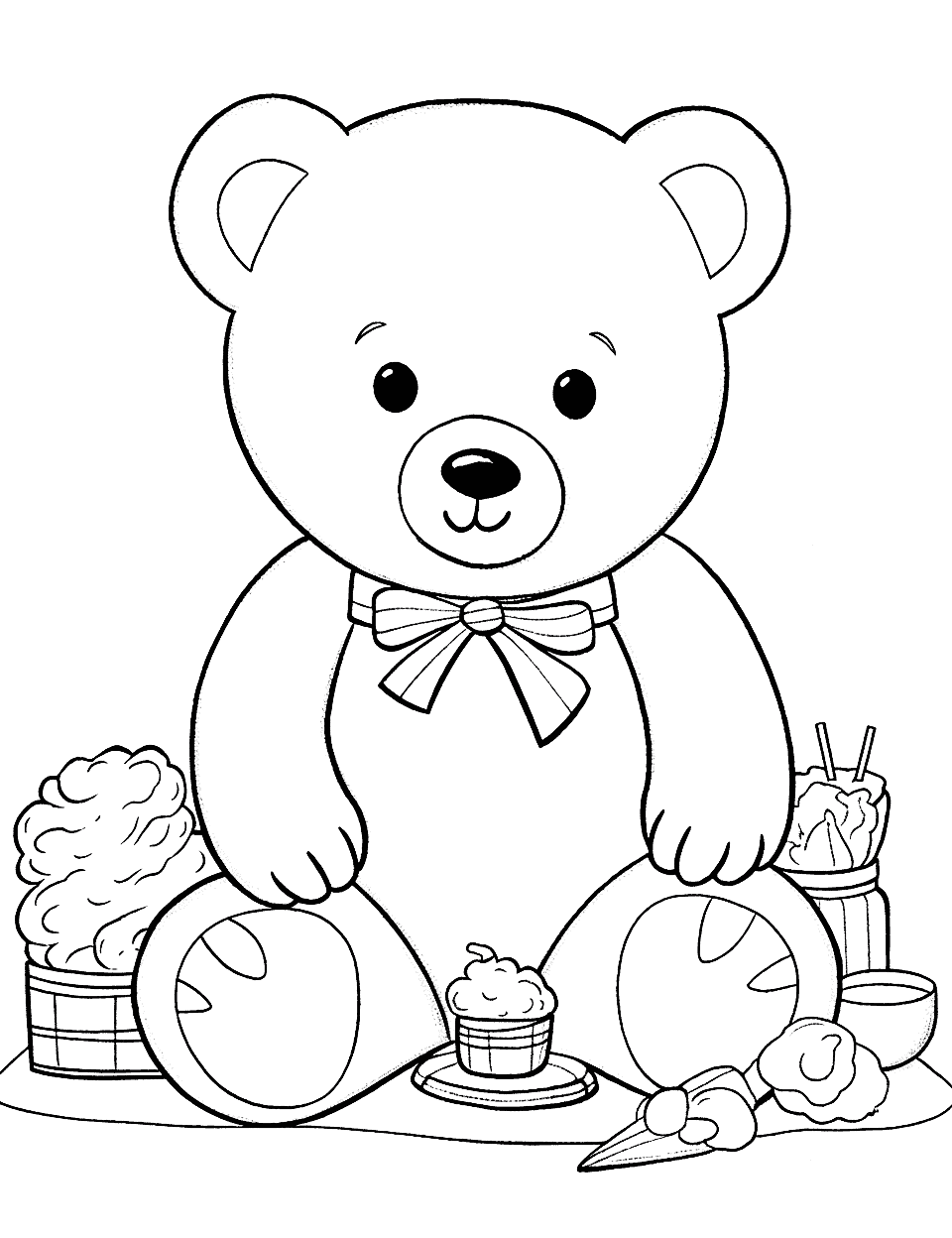 By using our free coloring pages, you acknowledge and agree to our full disclaimer. All materials are for personal, non-commercial use only and all rights belong to their respective license holders.
Thank You For Your Feedback!
Thank You For Your Feedback!