There's something magical about trucks that captivates the young and the young-at-heart. Perhaps it's their size, power, or the endless adventures they promise.
We've put together 50 diverse truck coloring pages, lovingly crafted with input from our own truck-loving sons.
Whether it's the charm of an old pickup or the might of a diesel truck, there's a page here that will light up any child's eyes.
---
Simple Tow Truck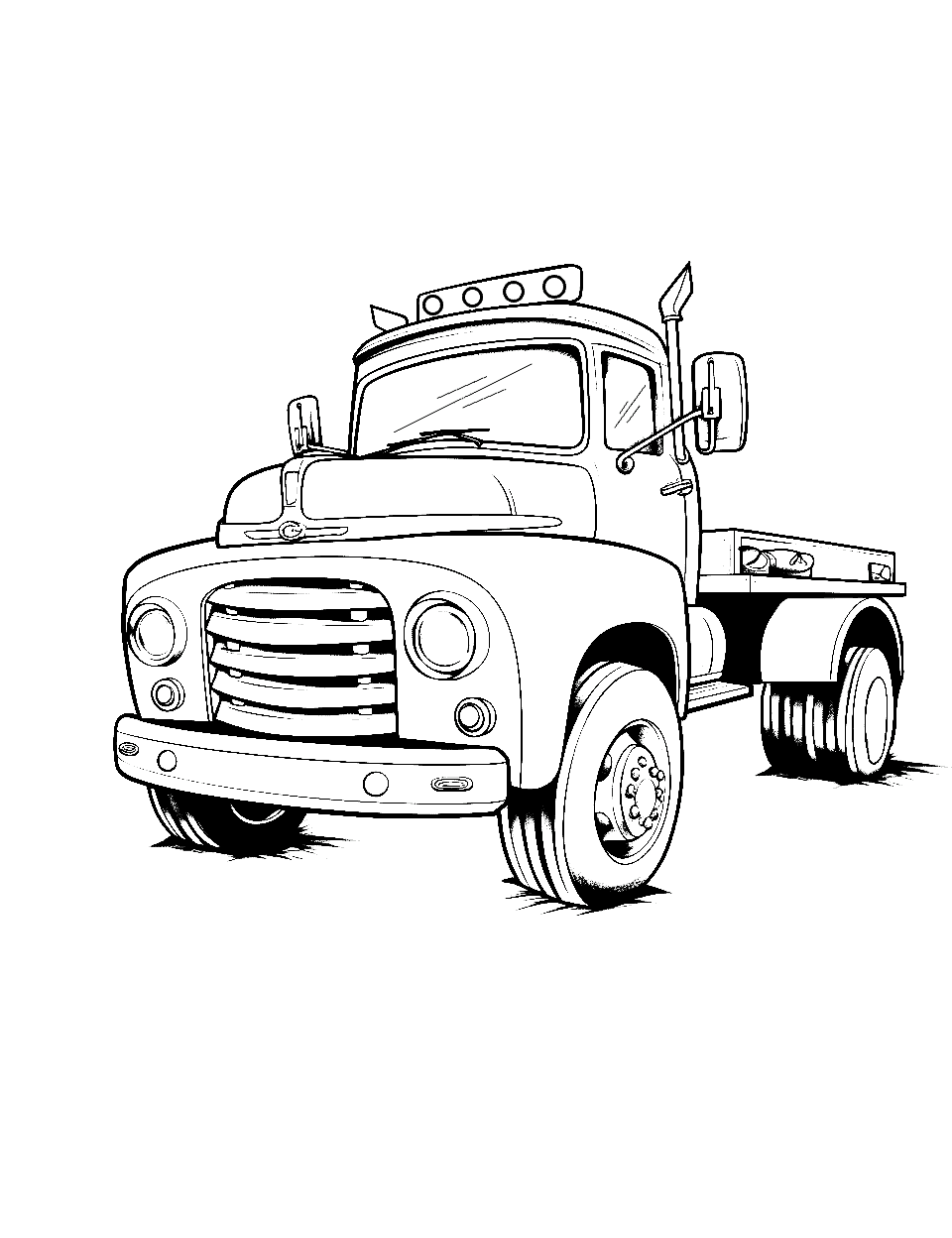 Chevy in the Mud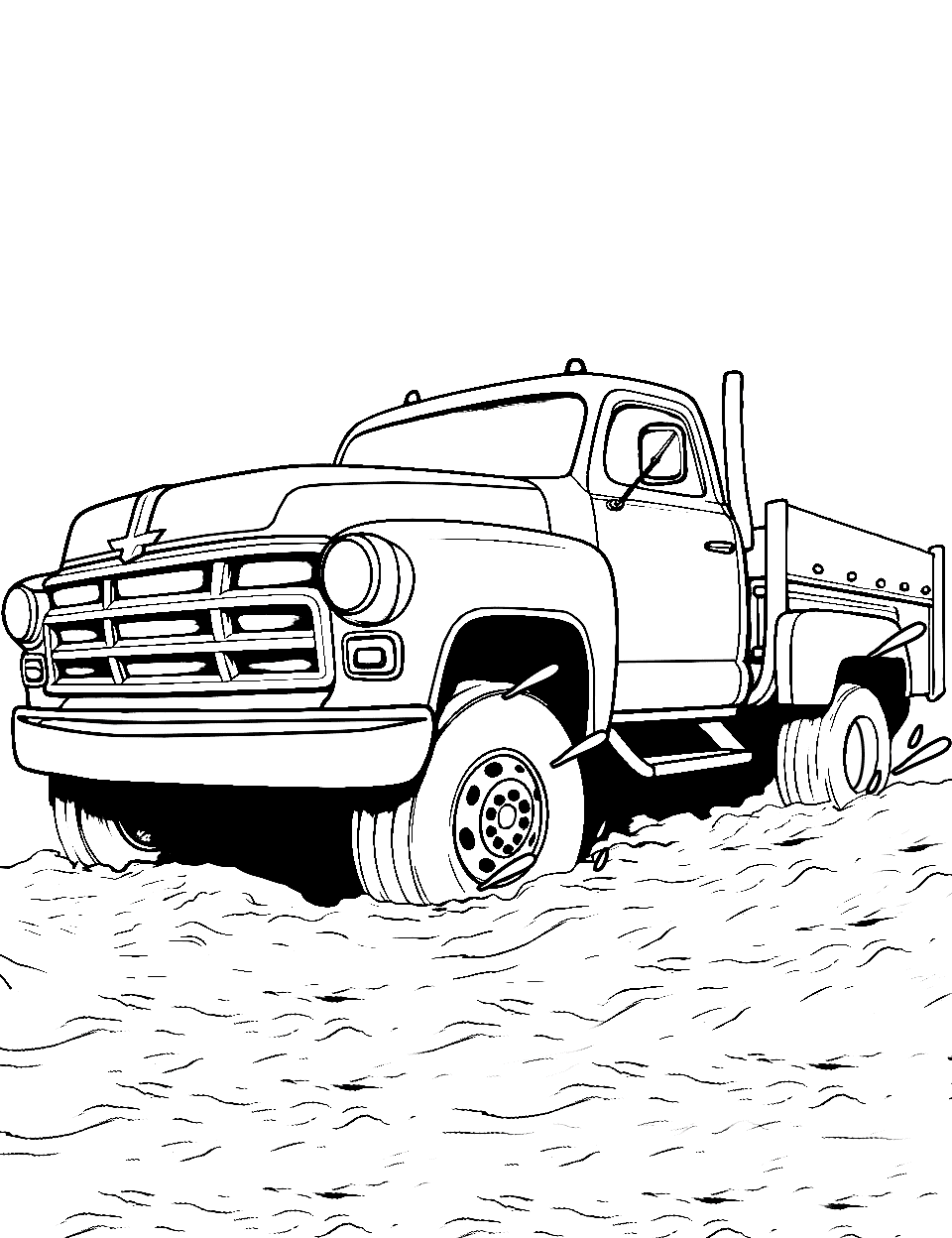 Ford Raptor Adventure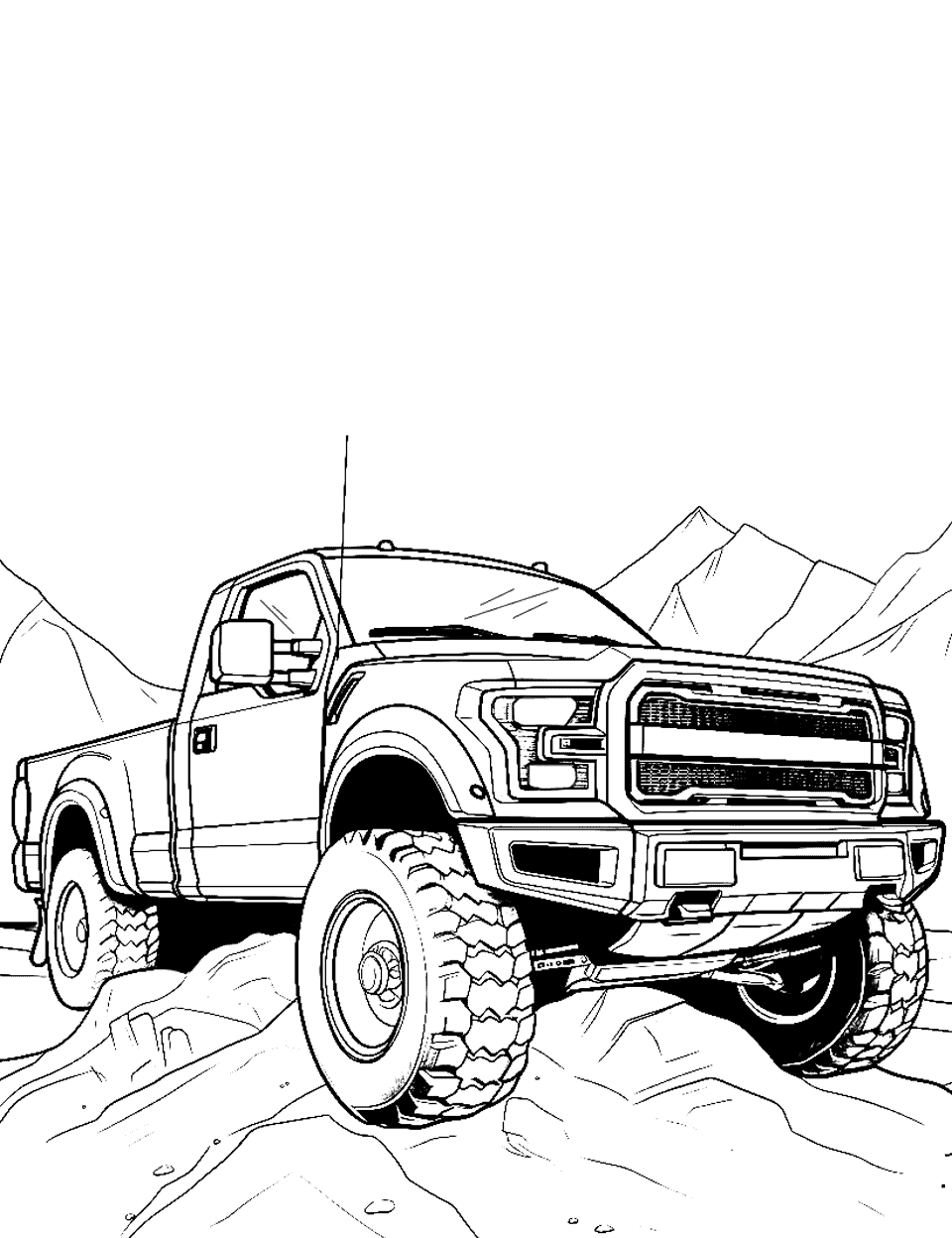 Old Farm Truck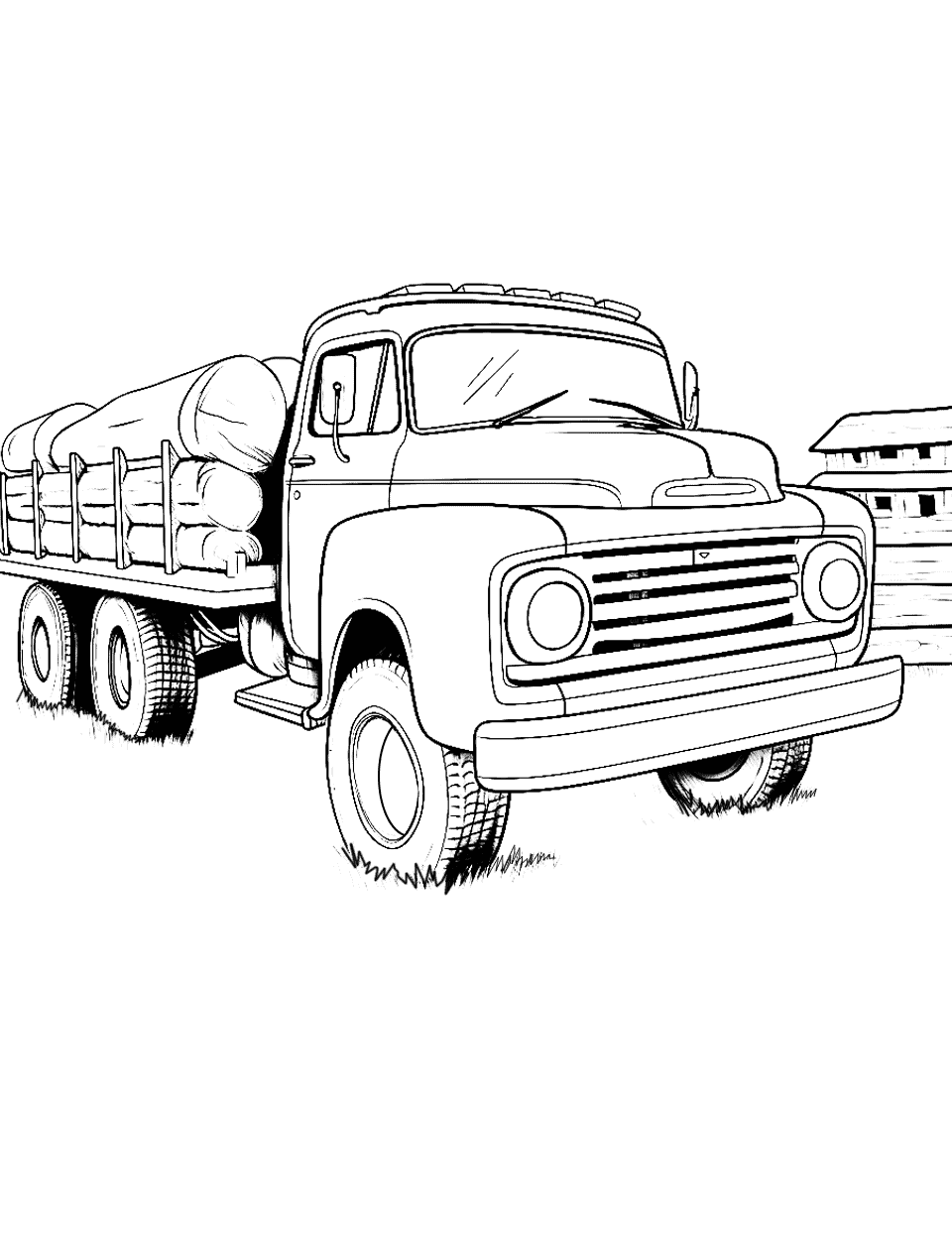 Police Chase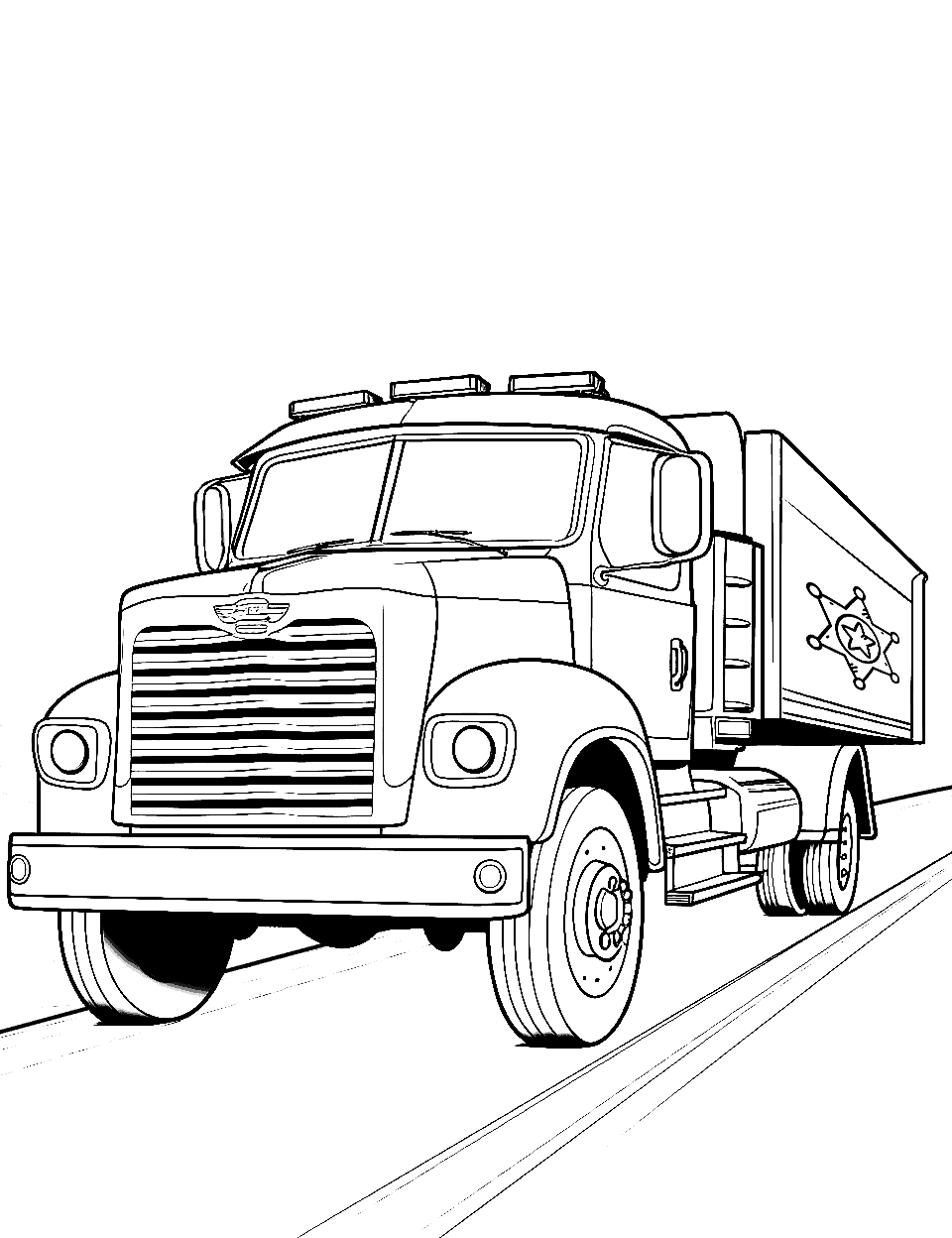 Fire Truck to the Rescue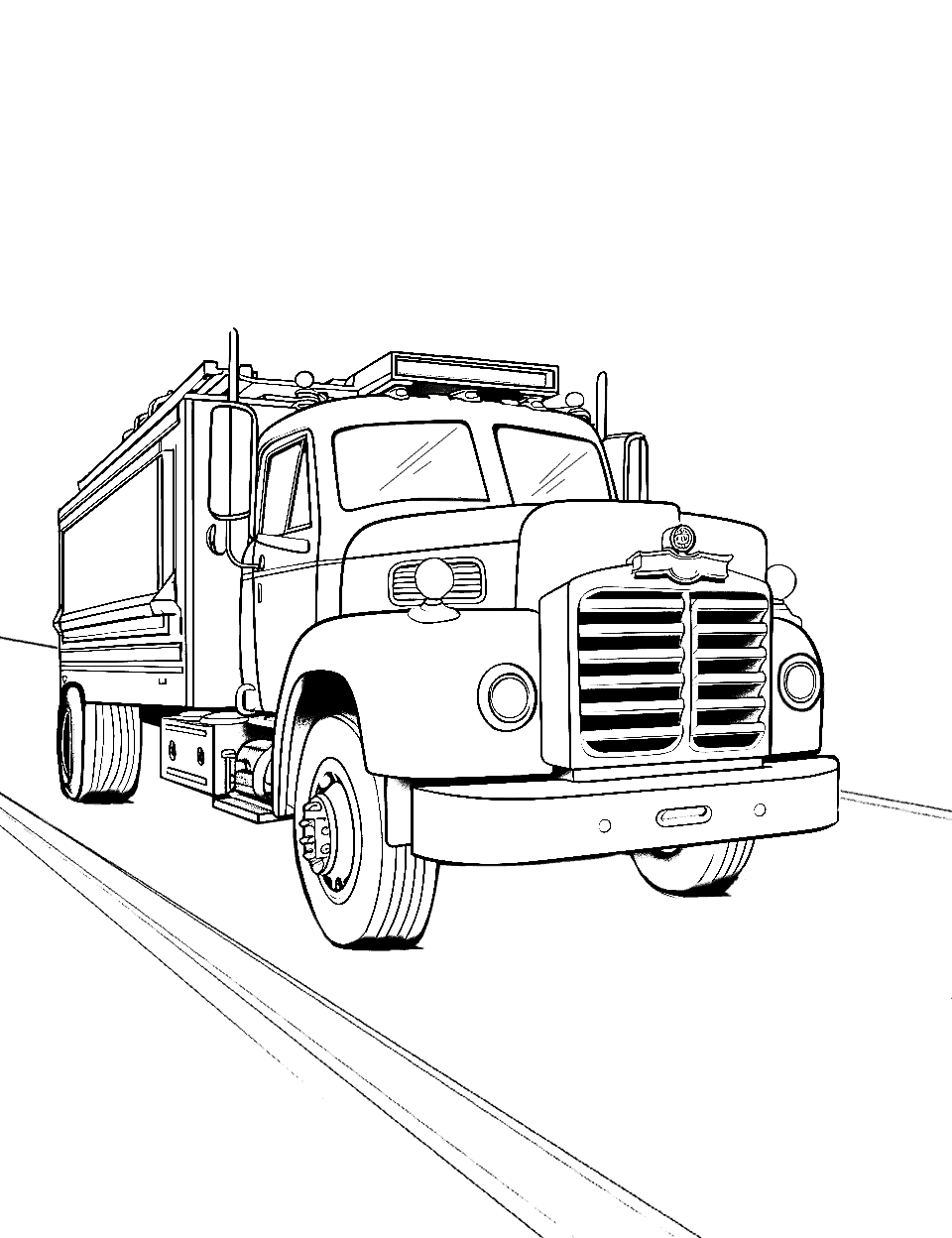 Easy Day on the Beach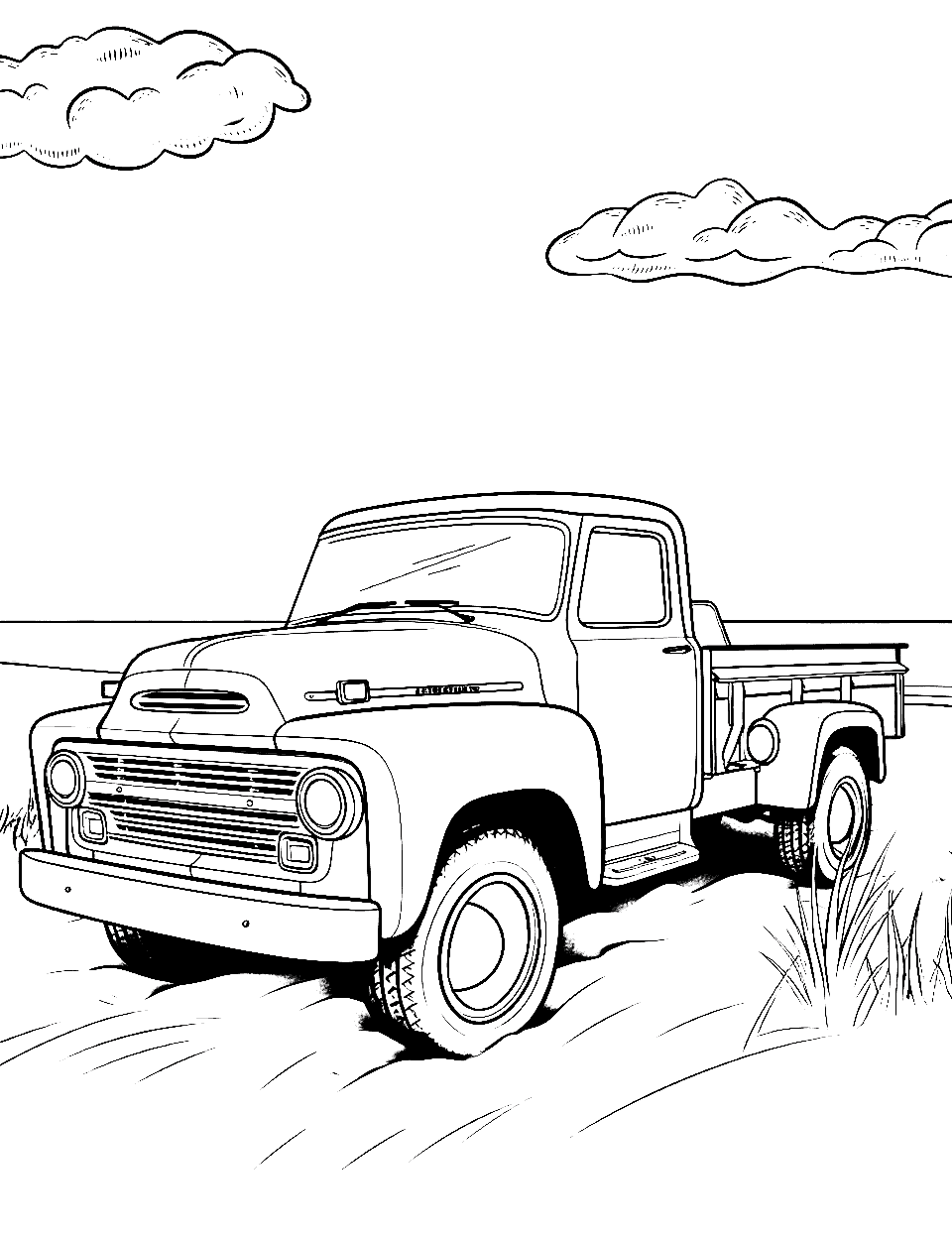 Diesel Truck on Highway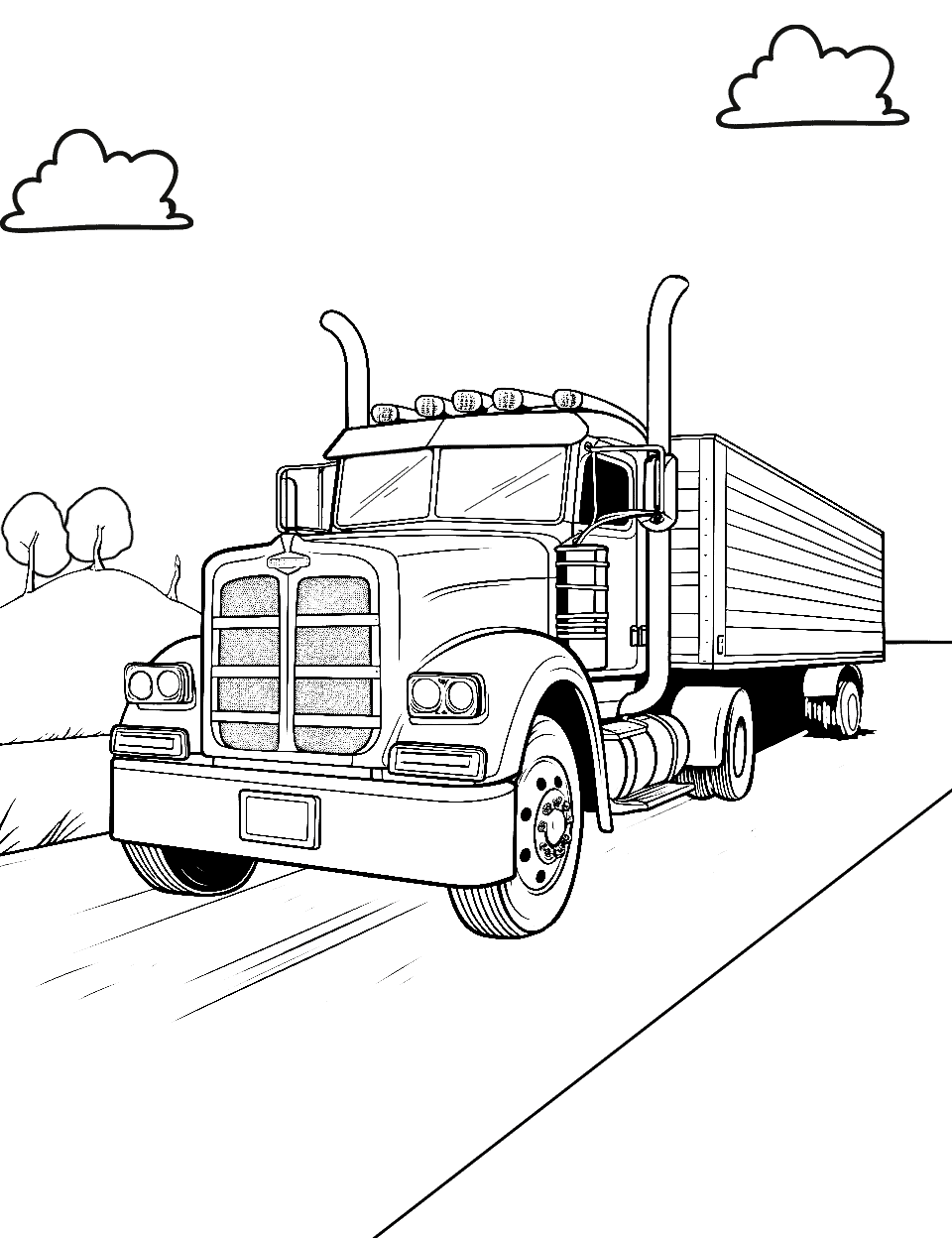 Dodge Ram at Sunrise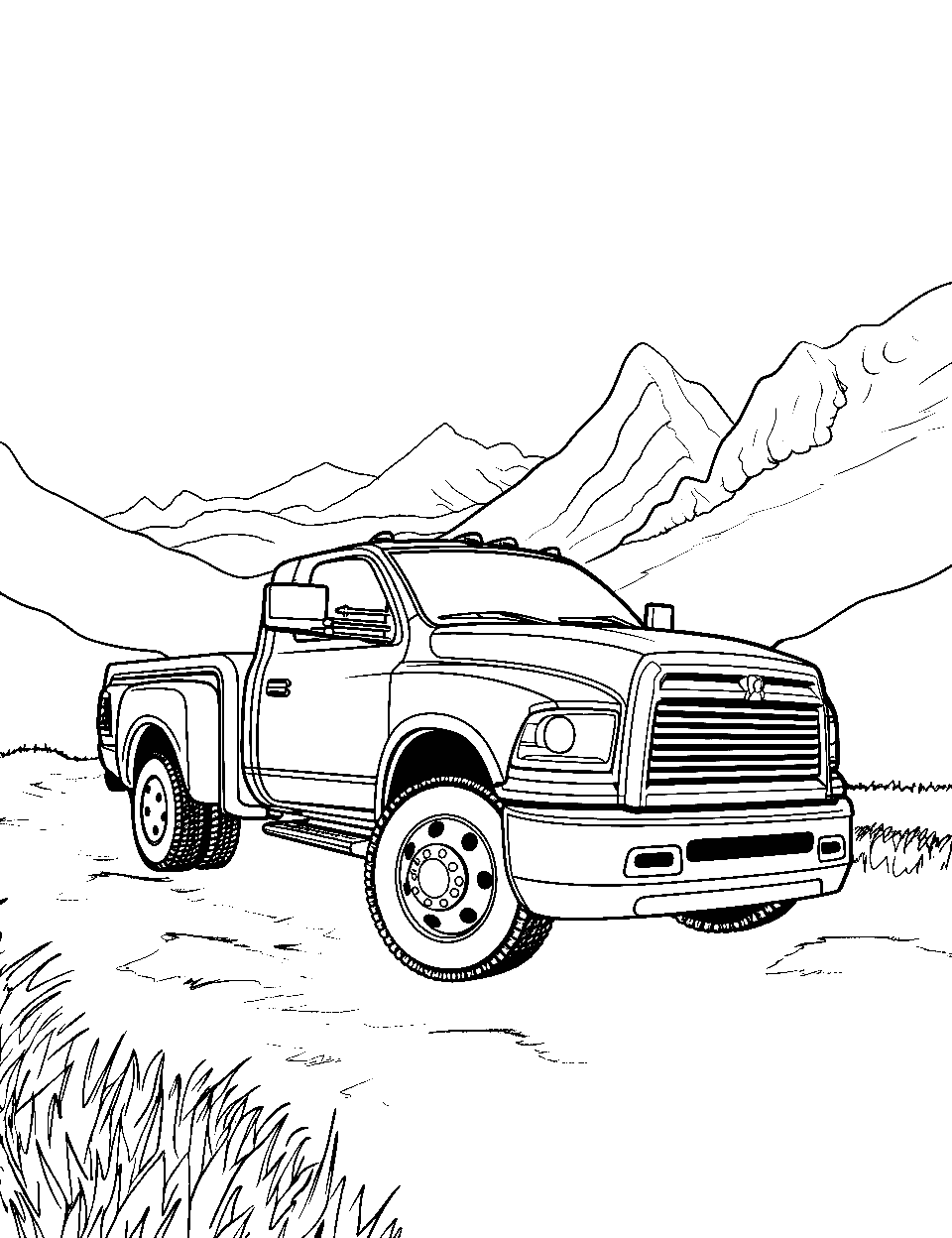 Flatbed Truck Delivery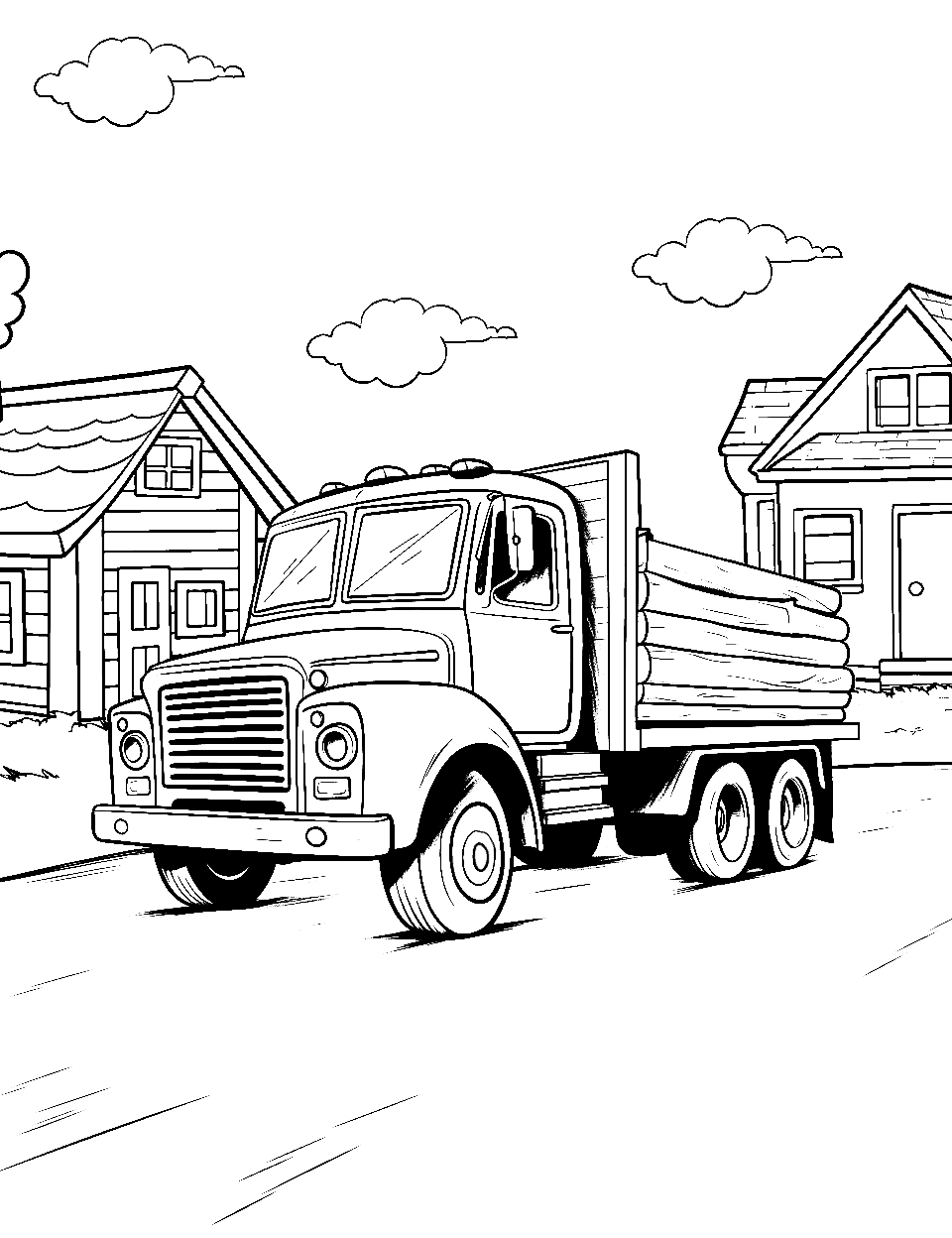 Optimus Prime on Guard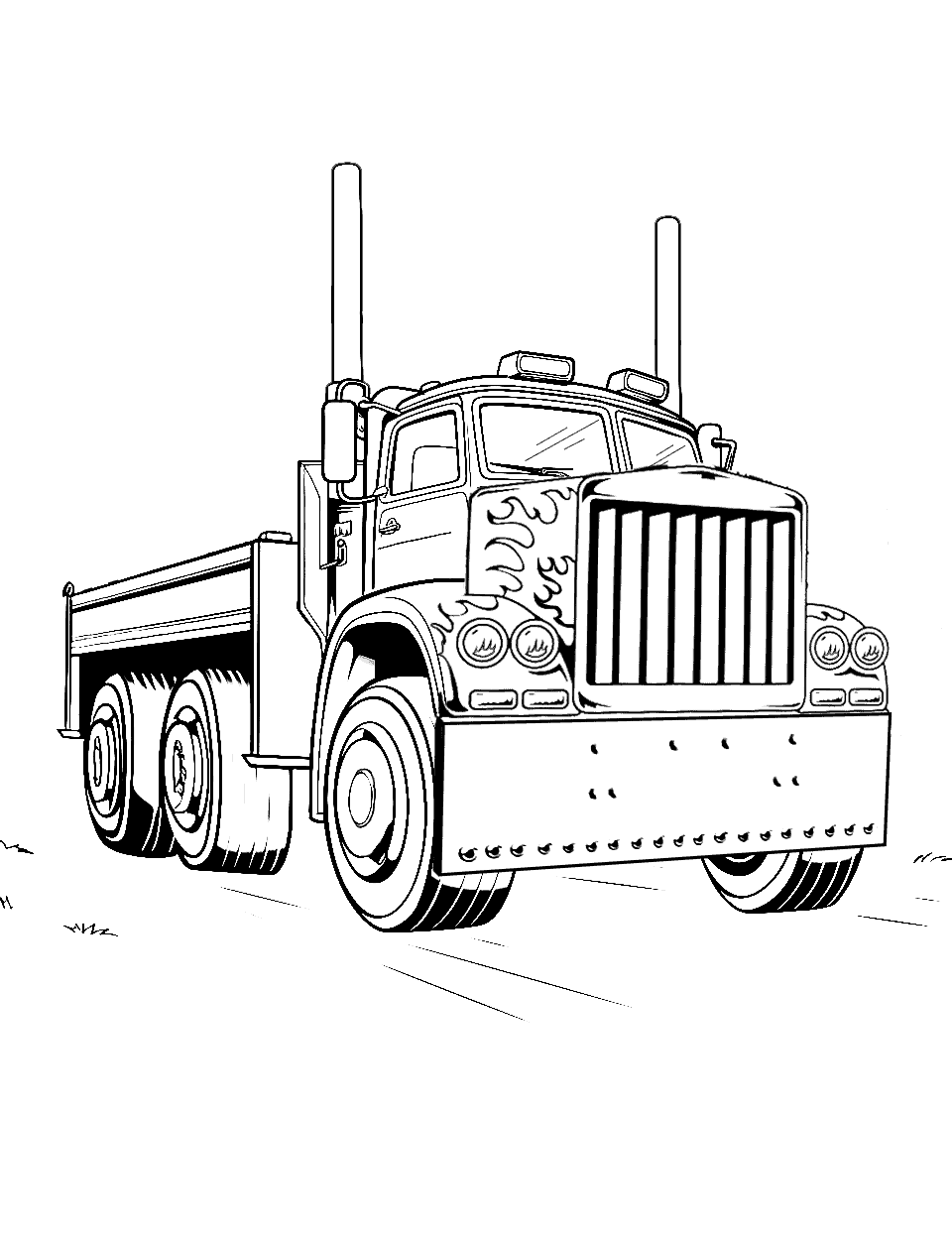 Cheerful Construction Site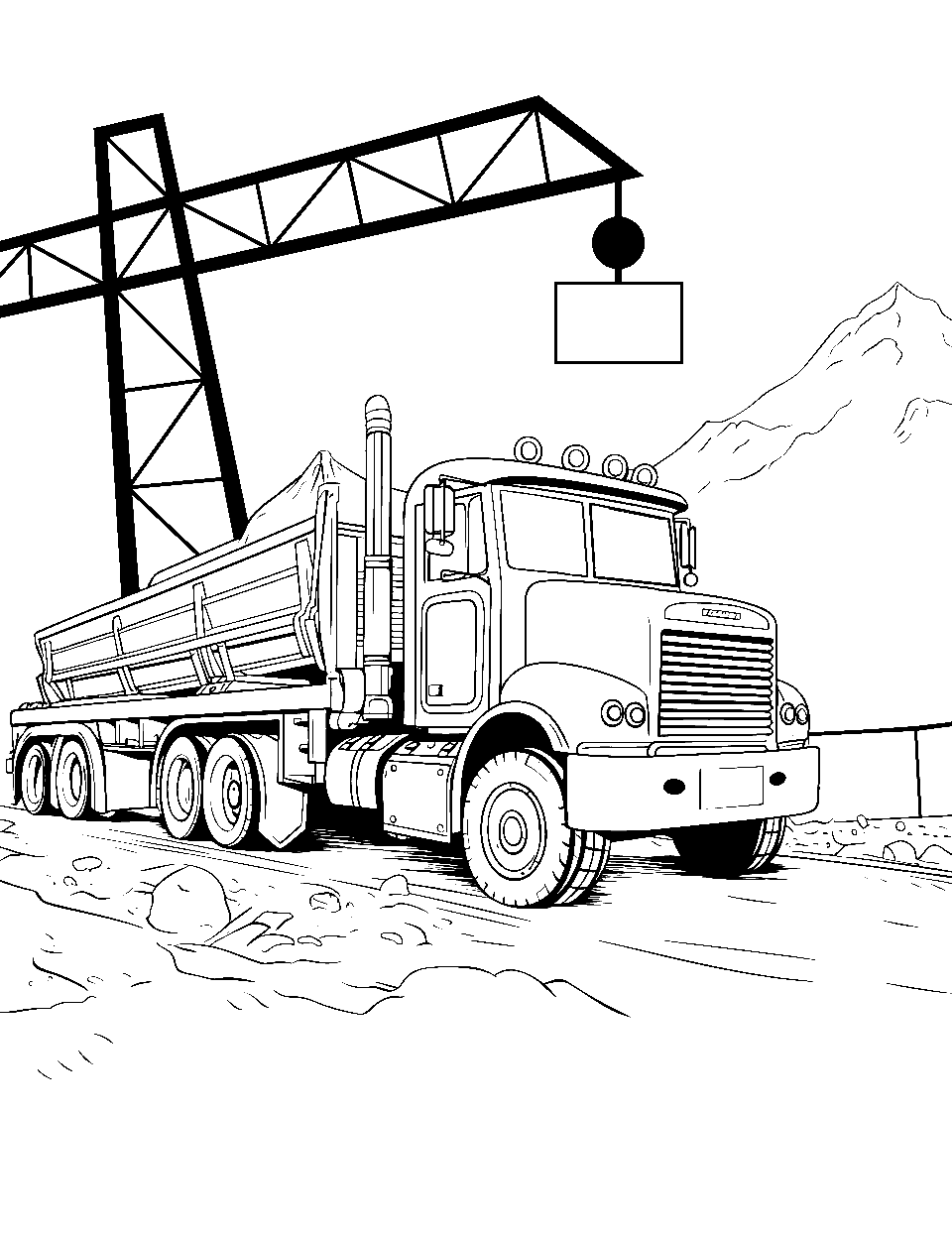 Peterbilt on a Mission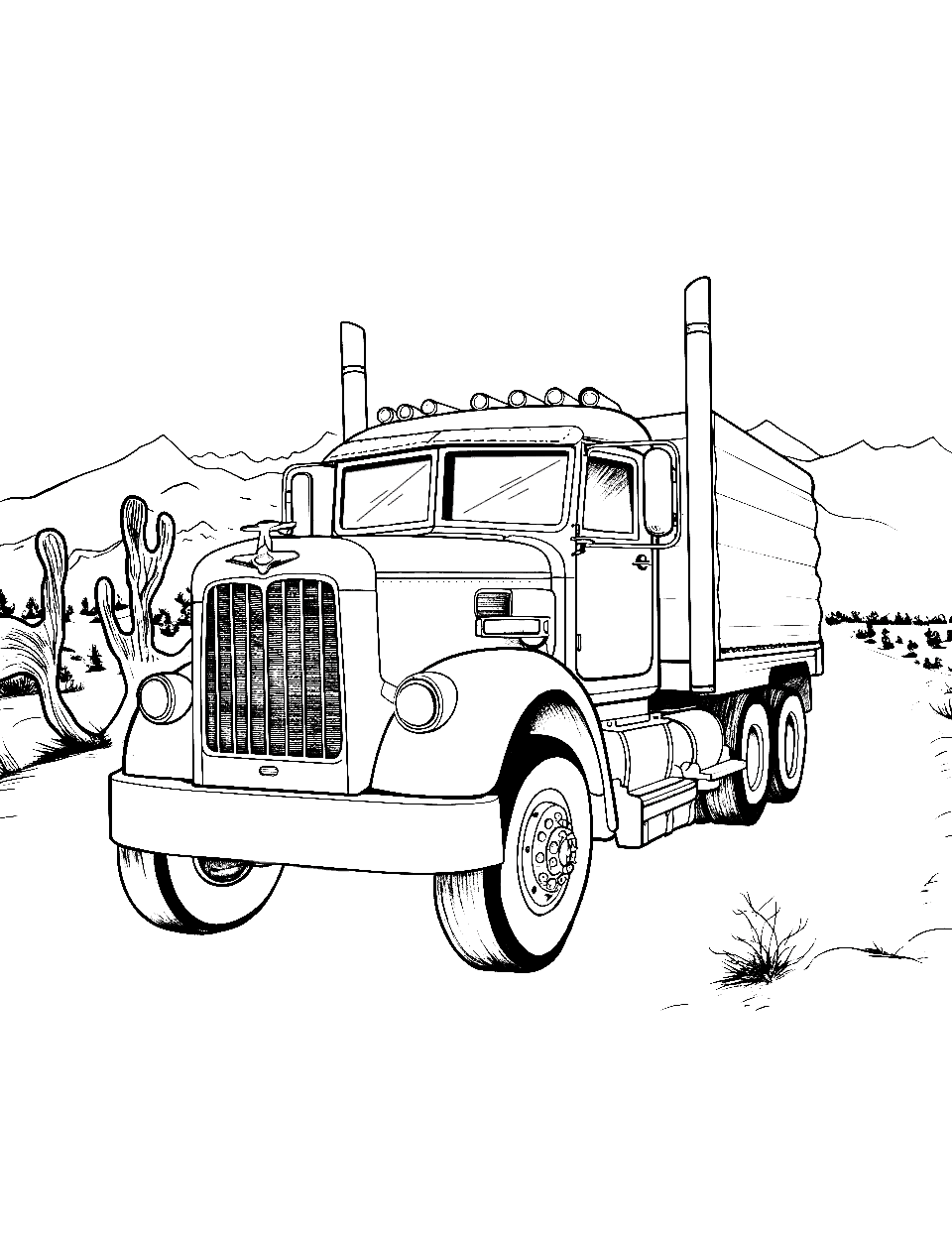 Pickup Truck on Hills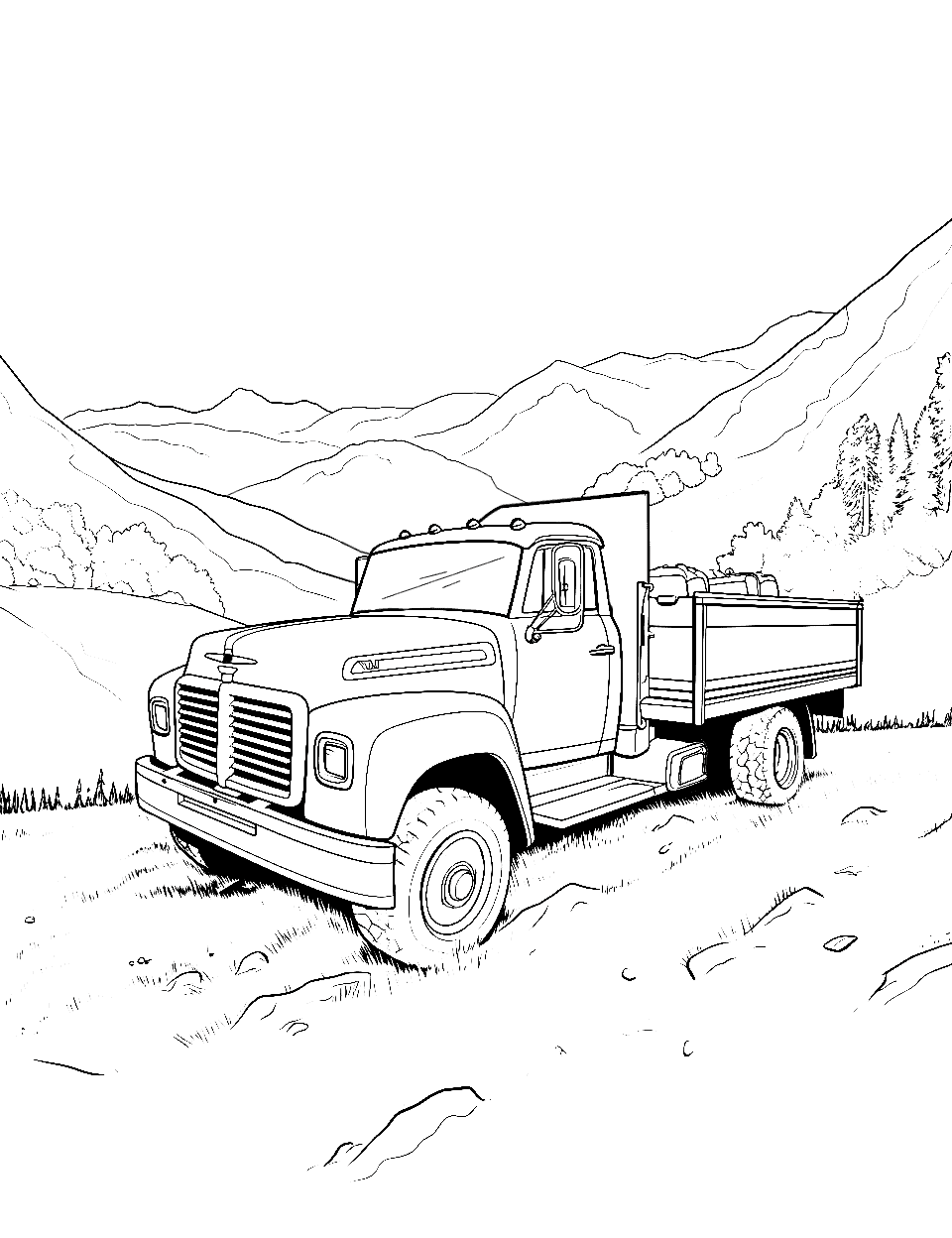 Semi Truck in the City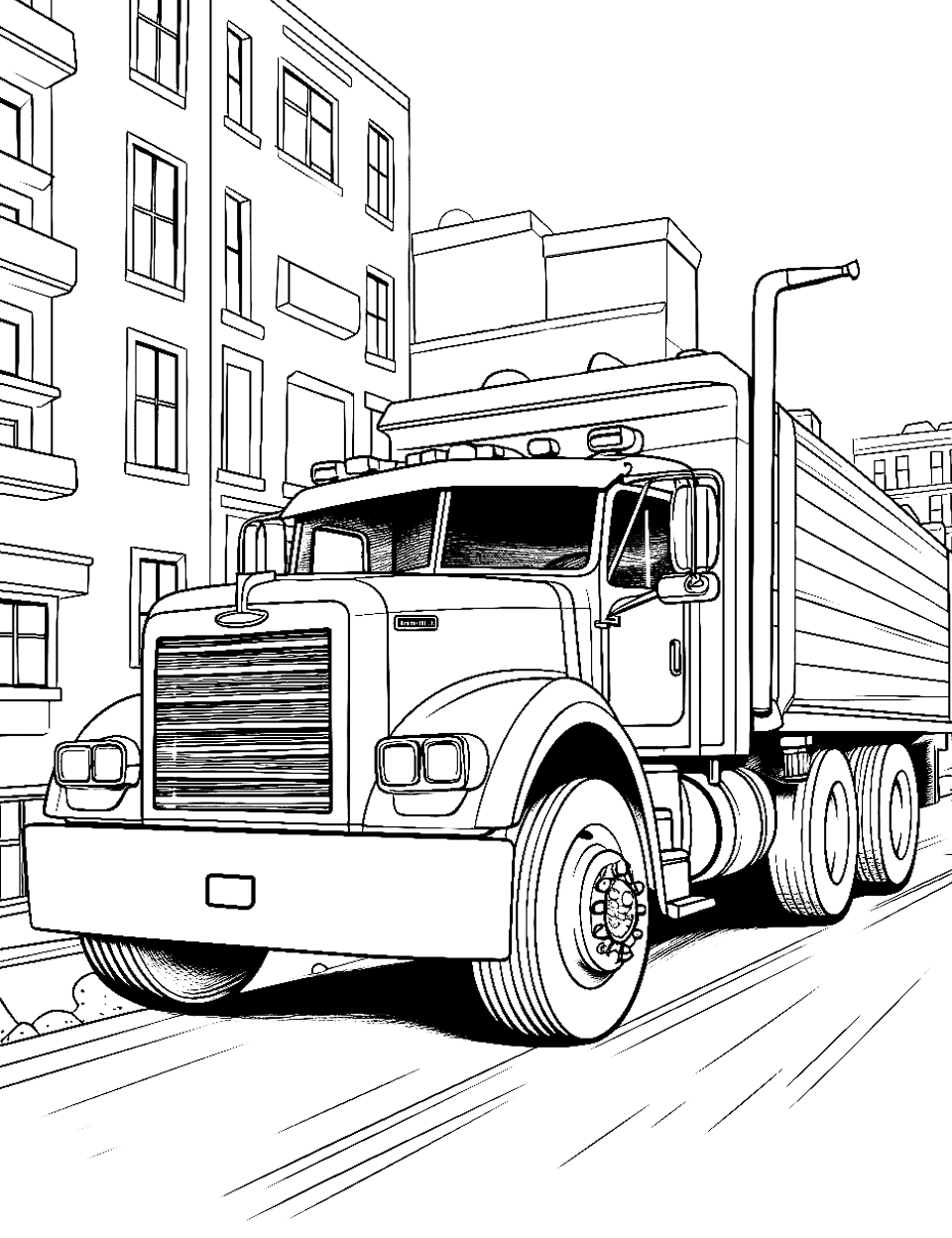 14 Wheeler on Haul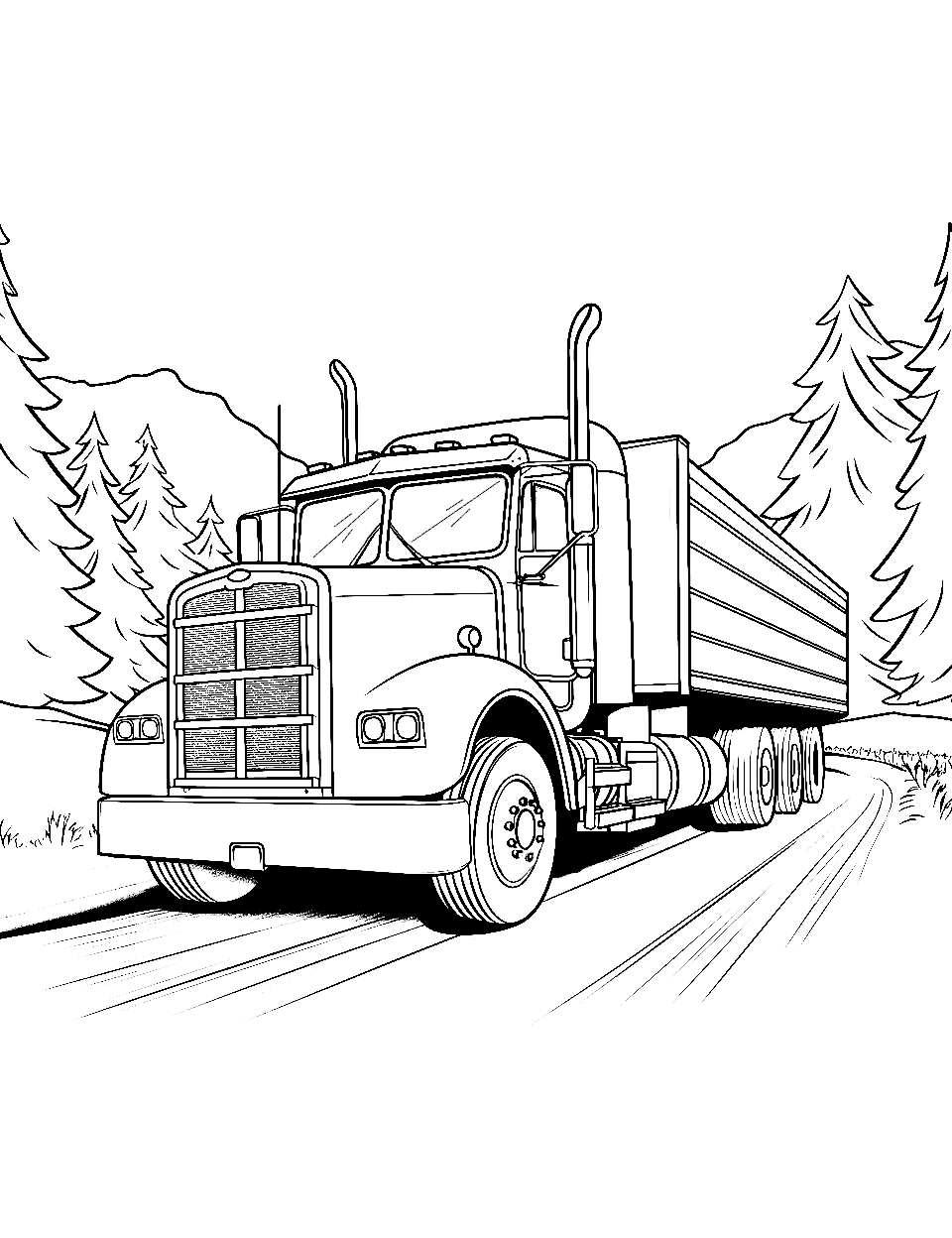 Semi Truck at Rest Area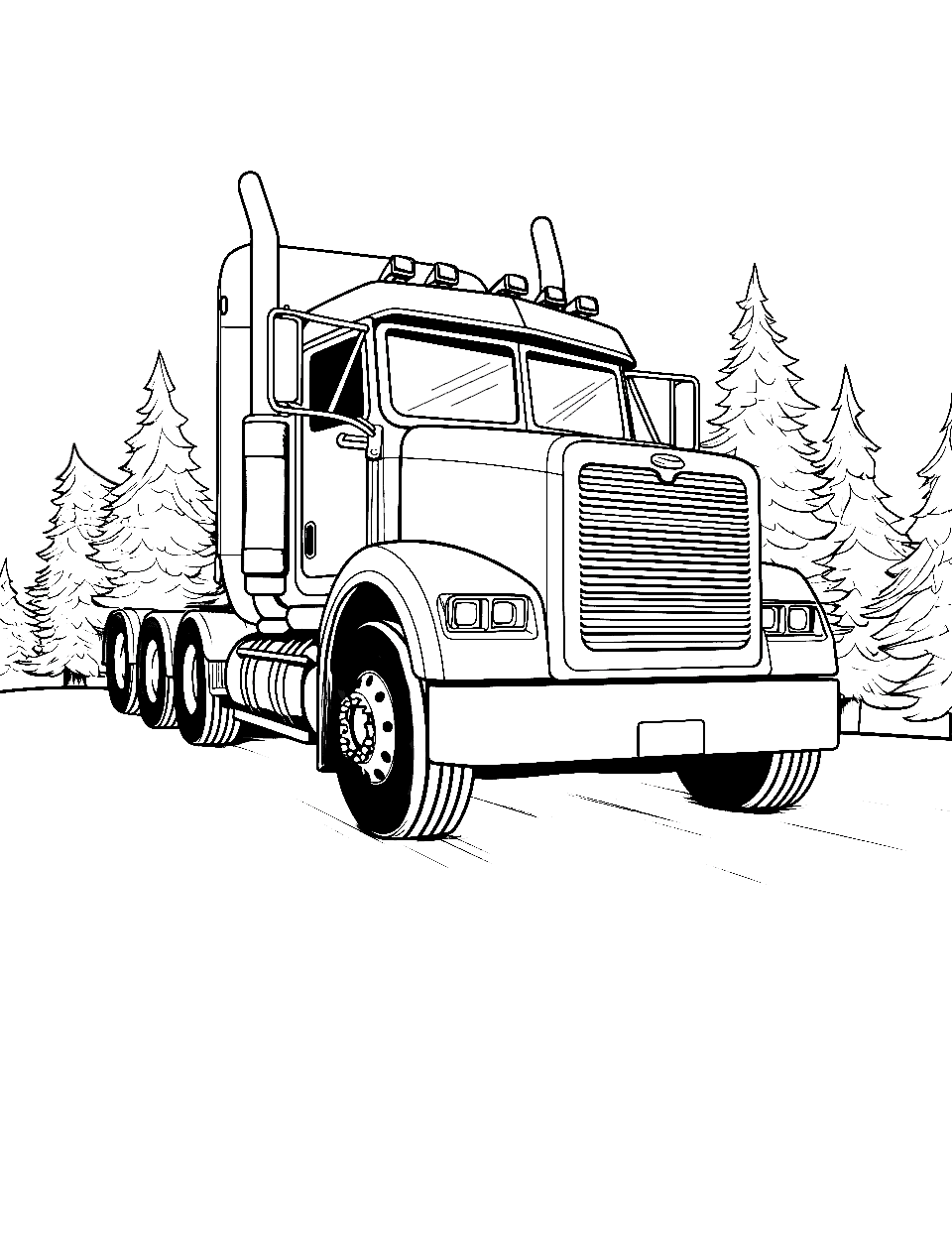 Silverado in the Forest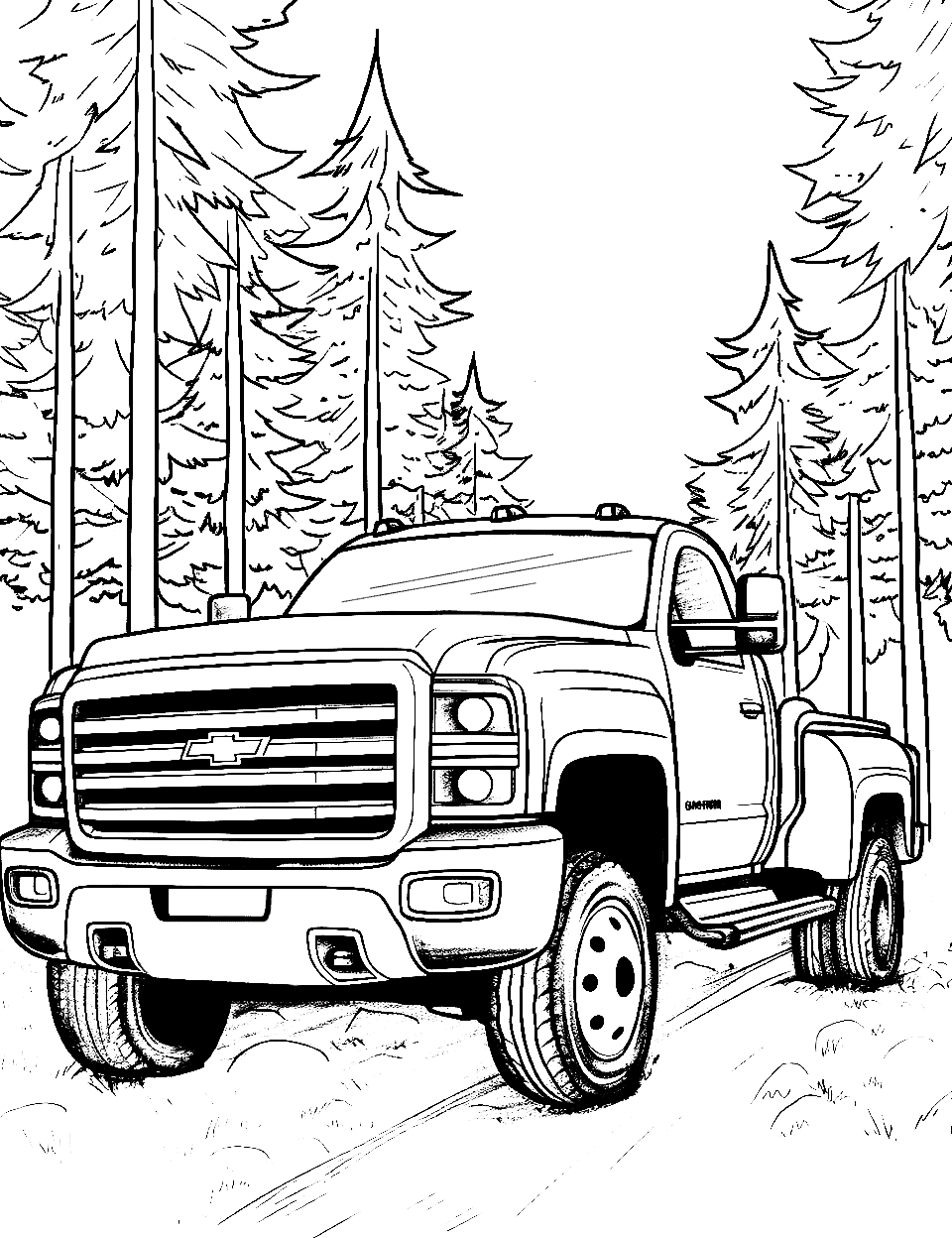 Army Truck on Patrol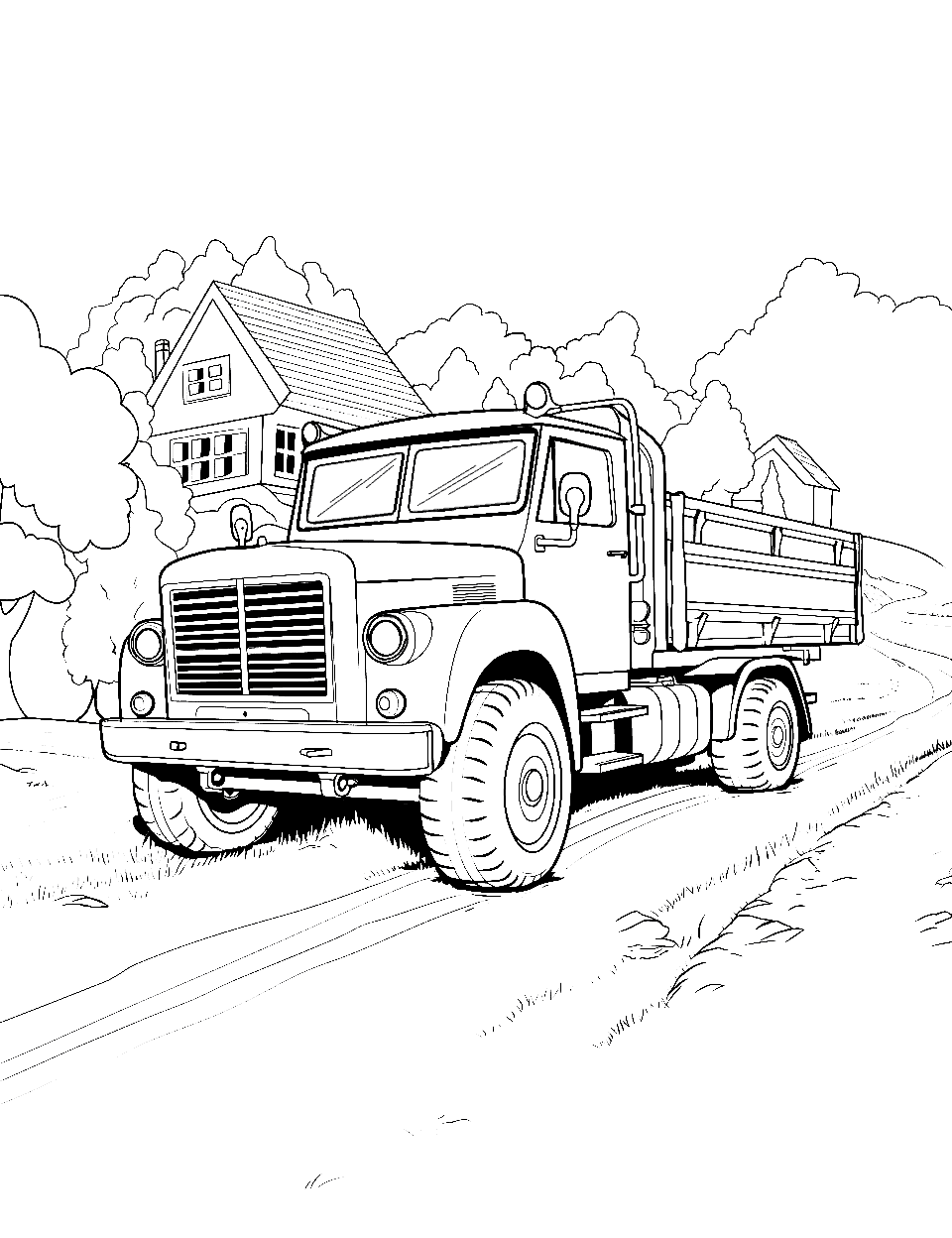 Off-Road Journey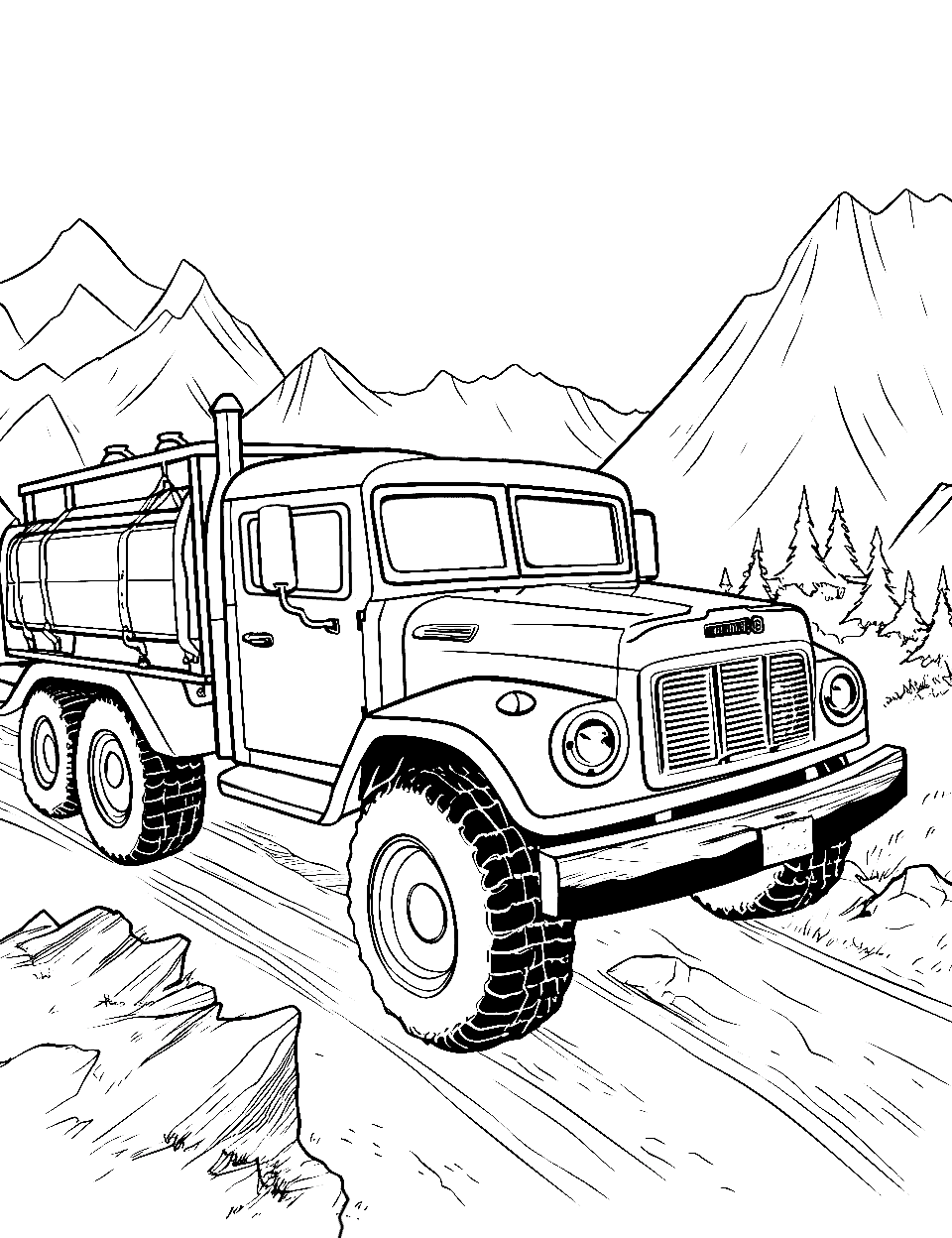 Small Truck at Show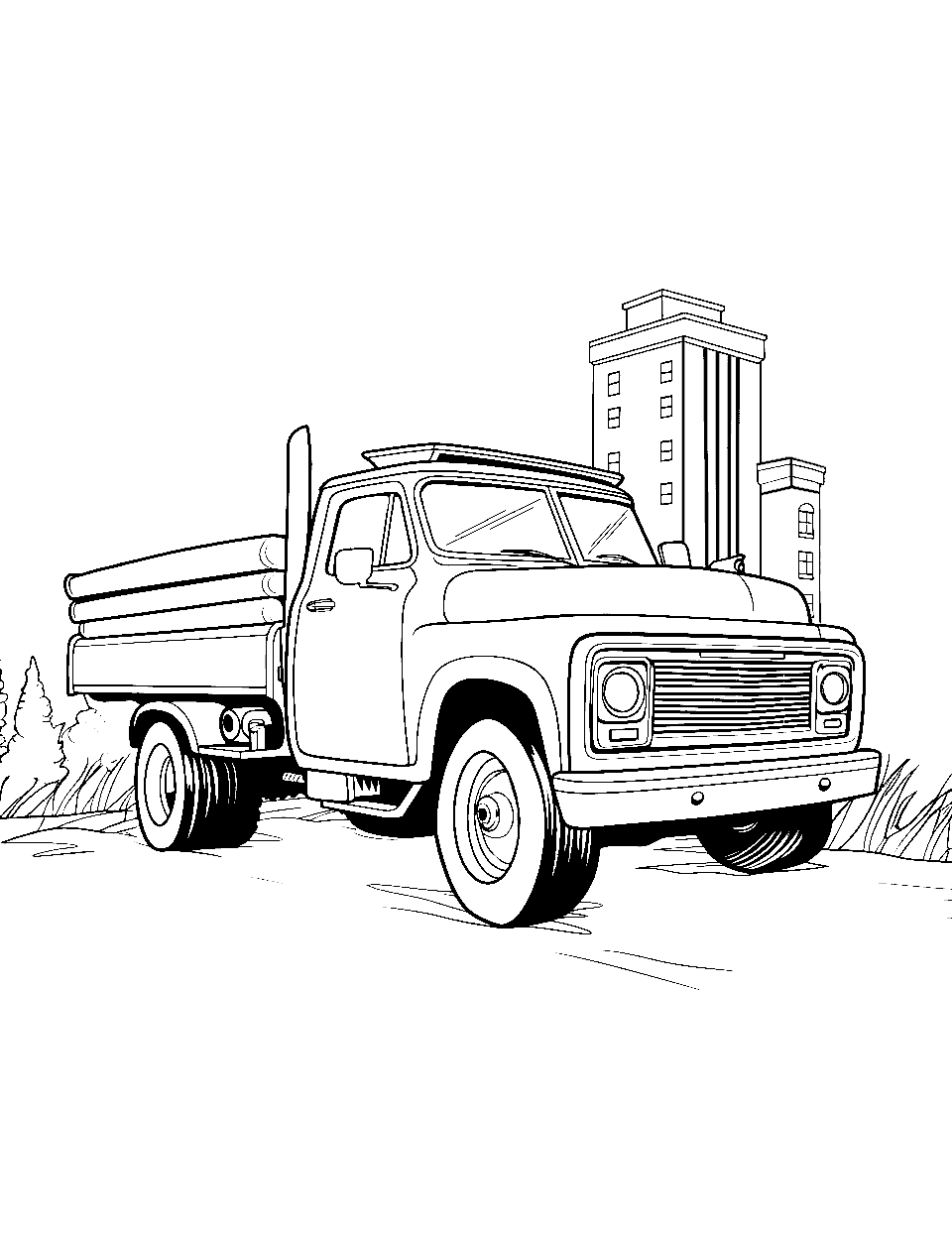 Birthday Truck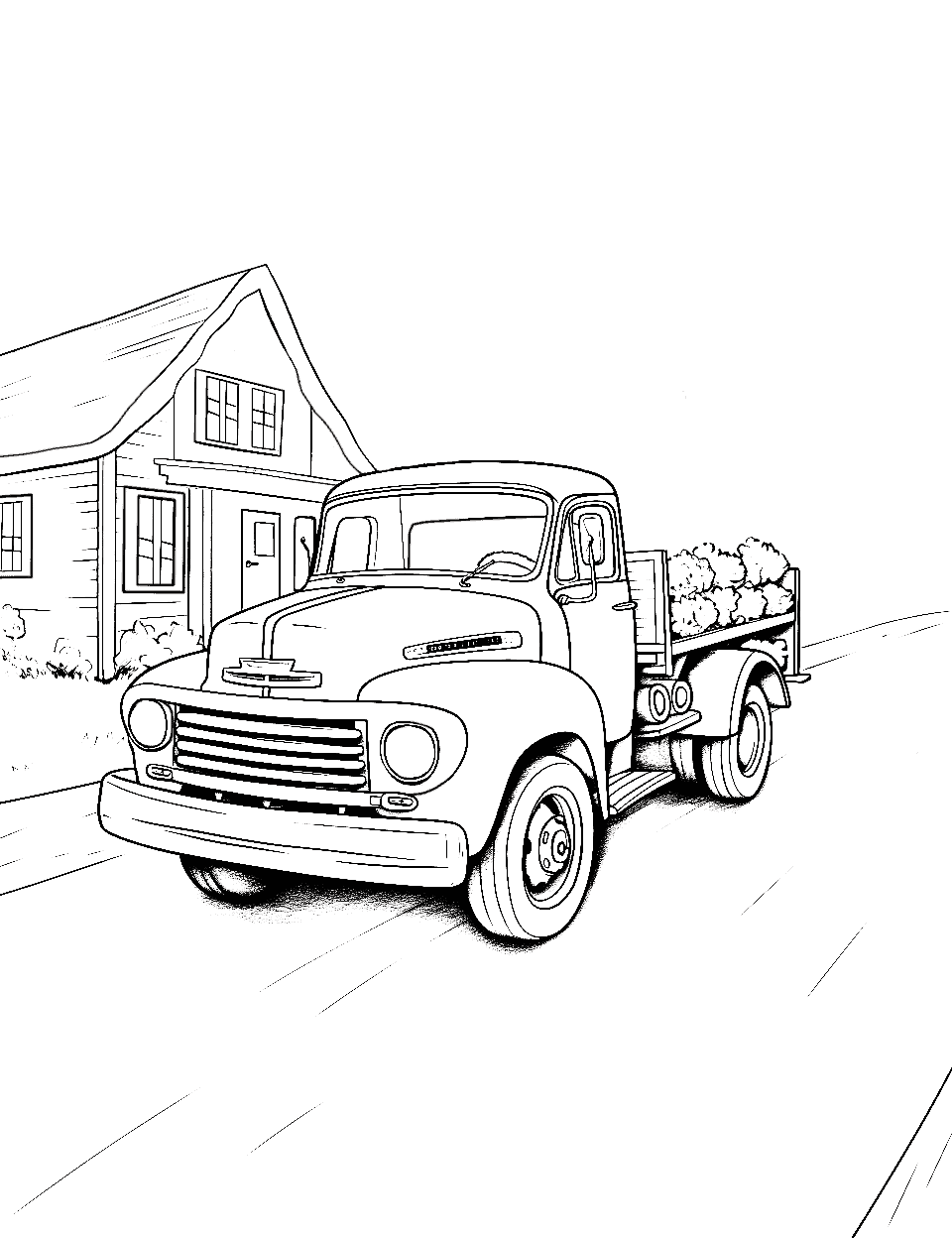 Playful Monster Truck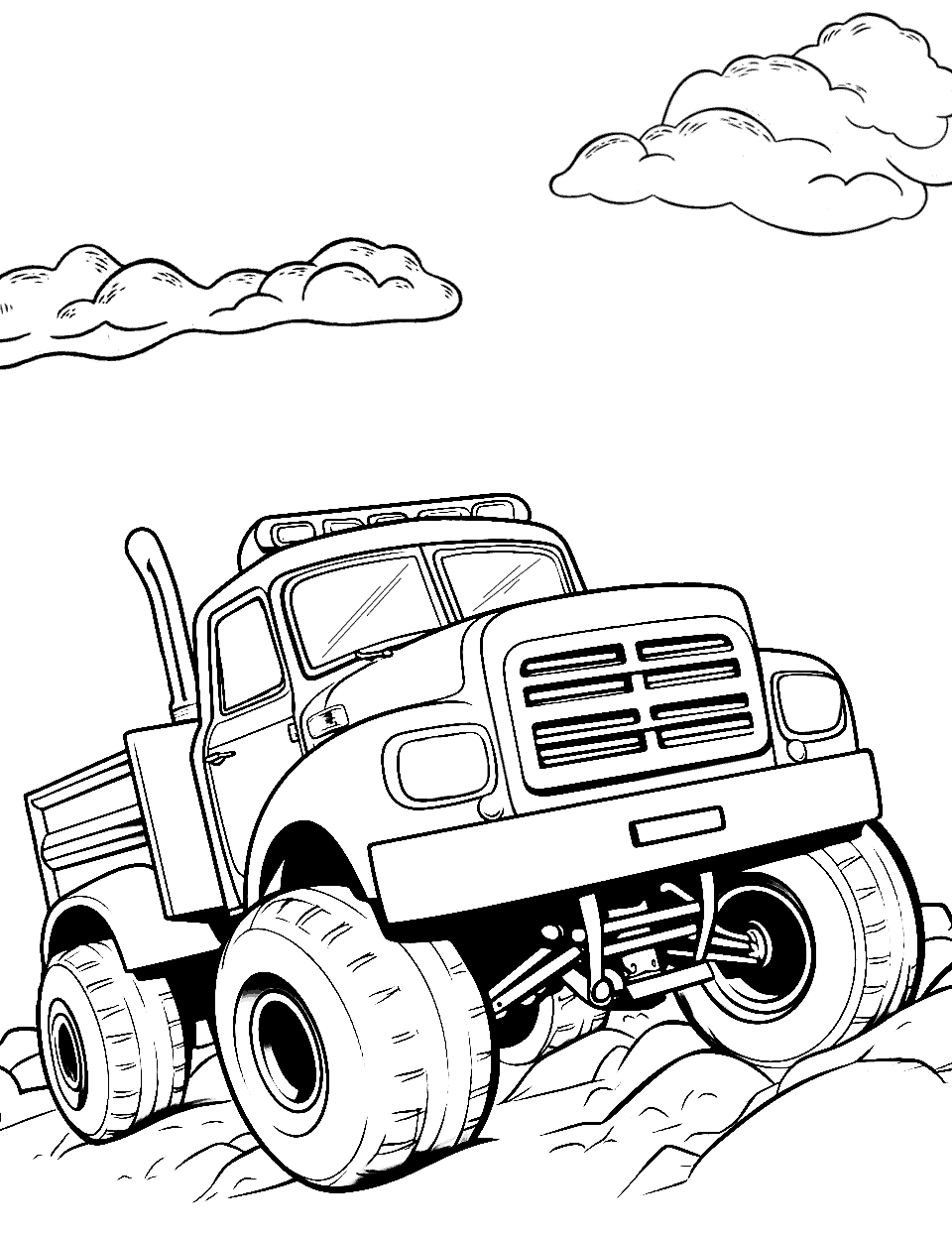 RV Camping Truck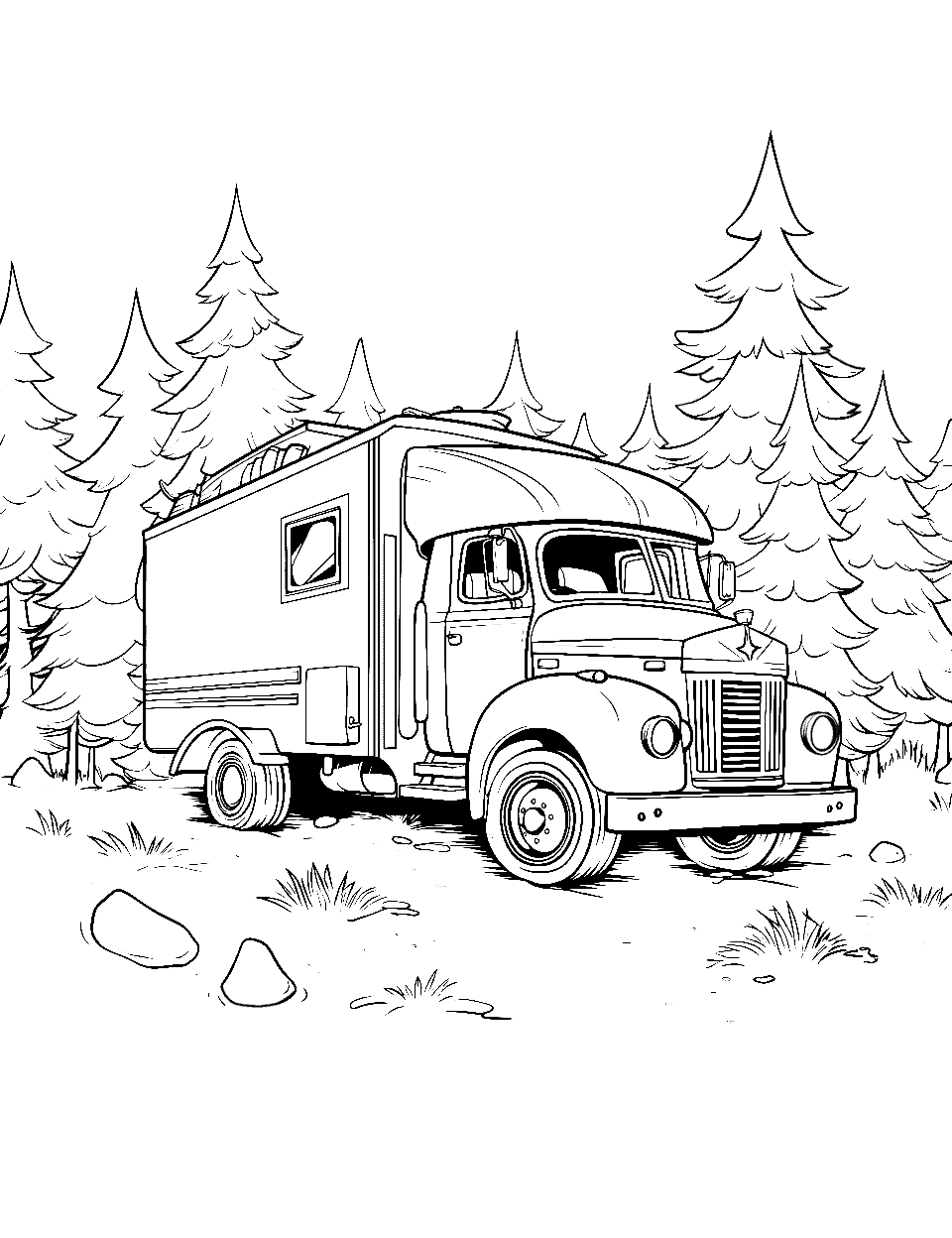 Pumpkins Delivery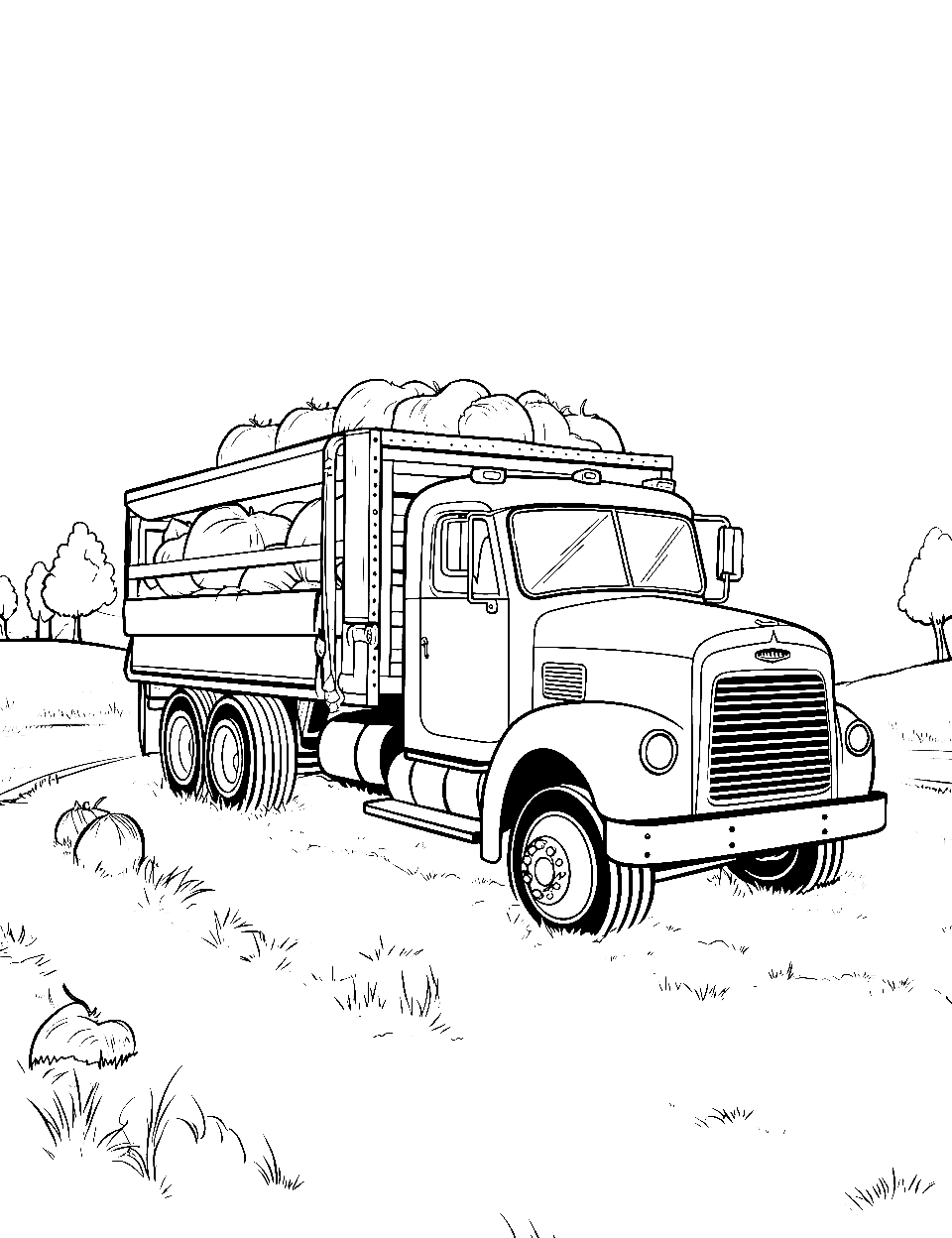 Quiet Moment Under the Sky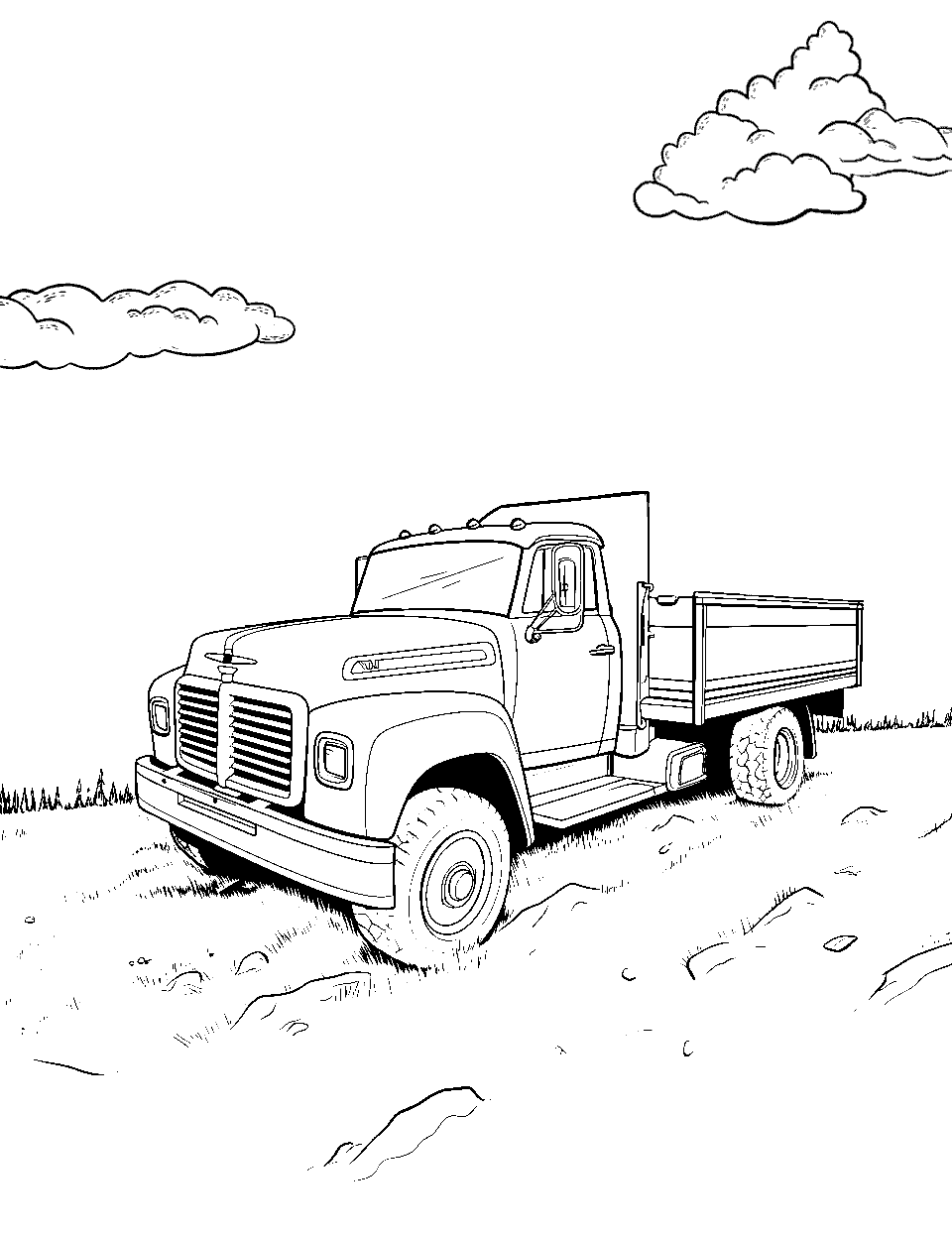 Harvest Time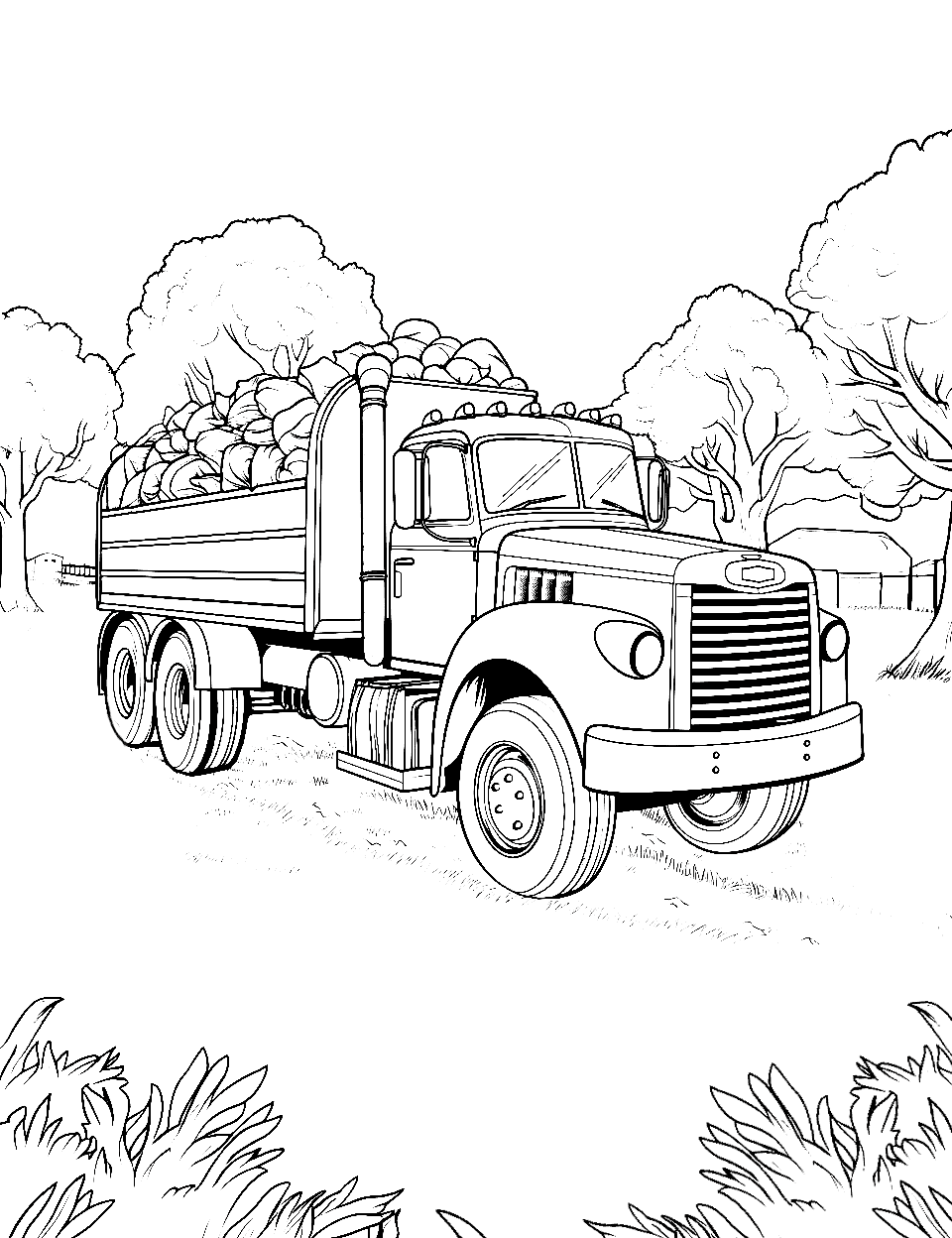 Raptor in the Jungle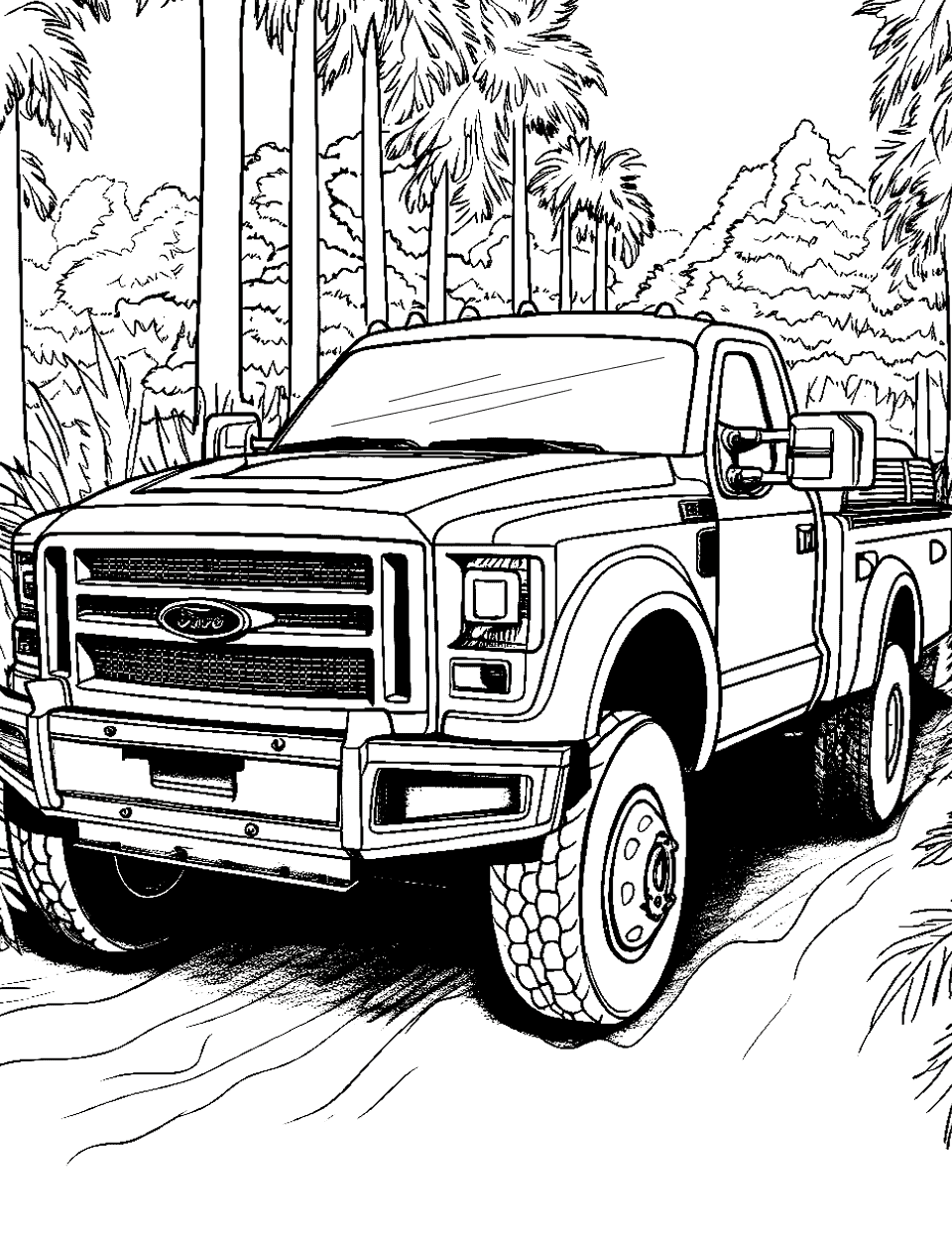 Dodge and the Fall Leaves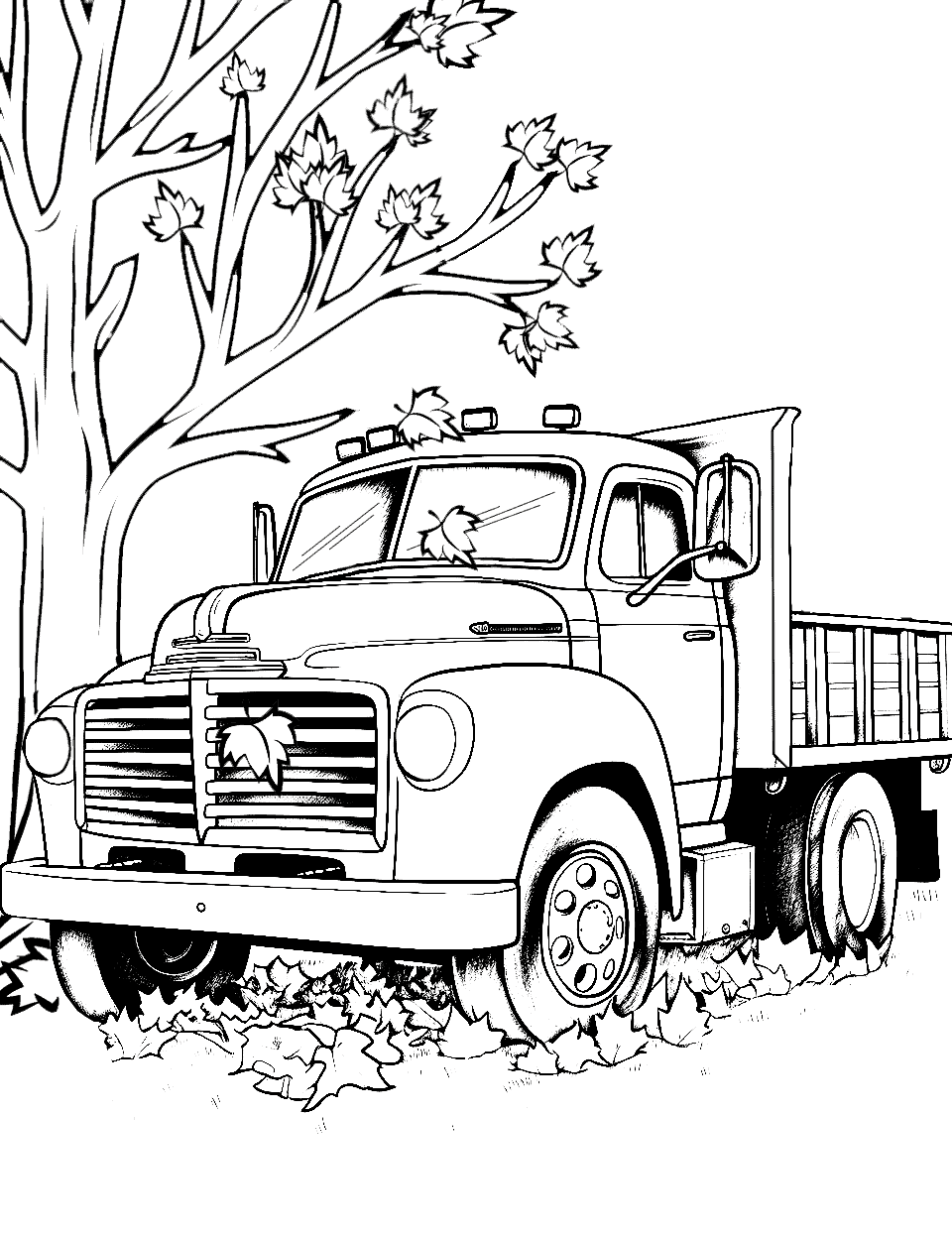 Chevy in Meadow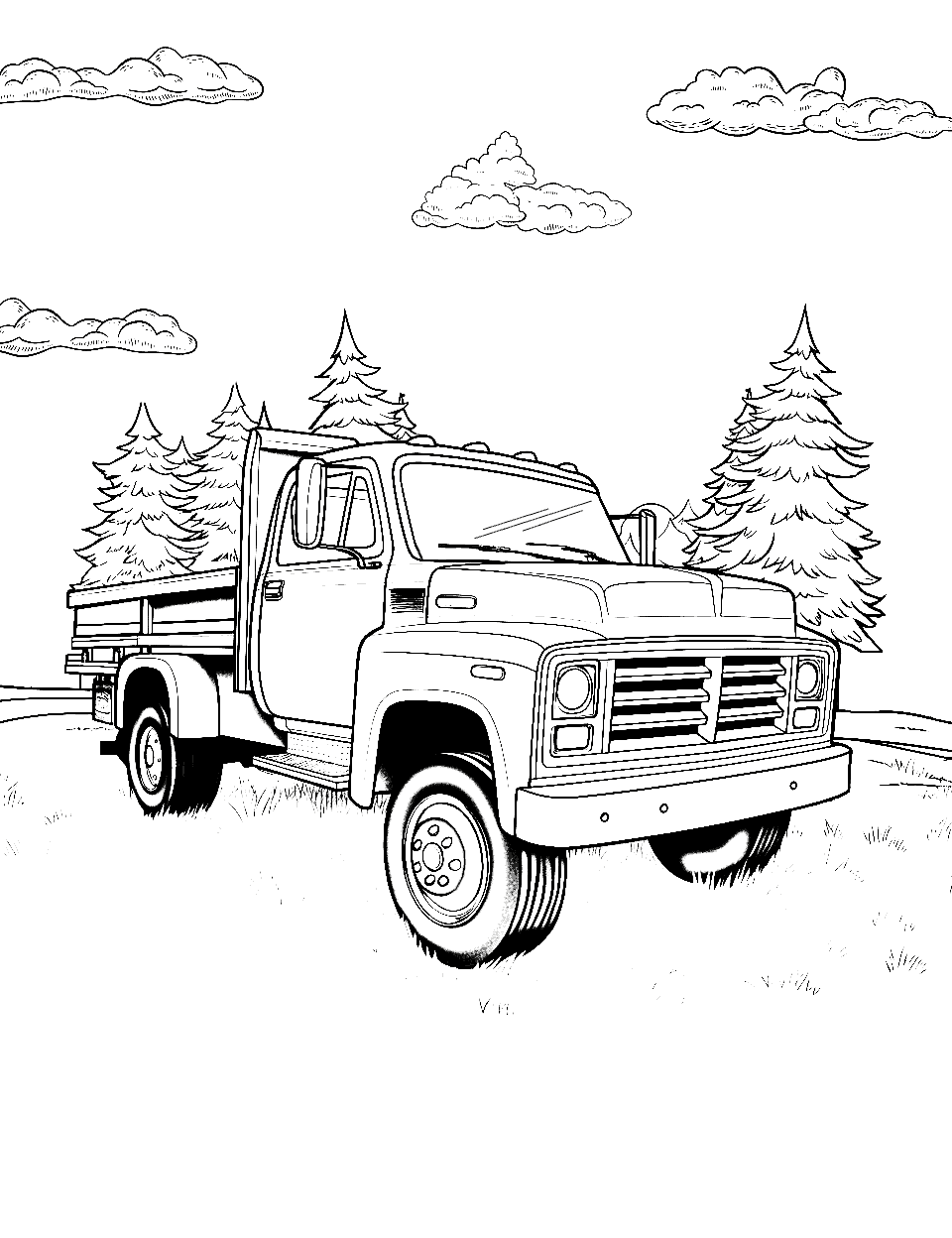 Snowy Delivery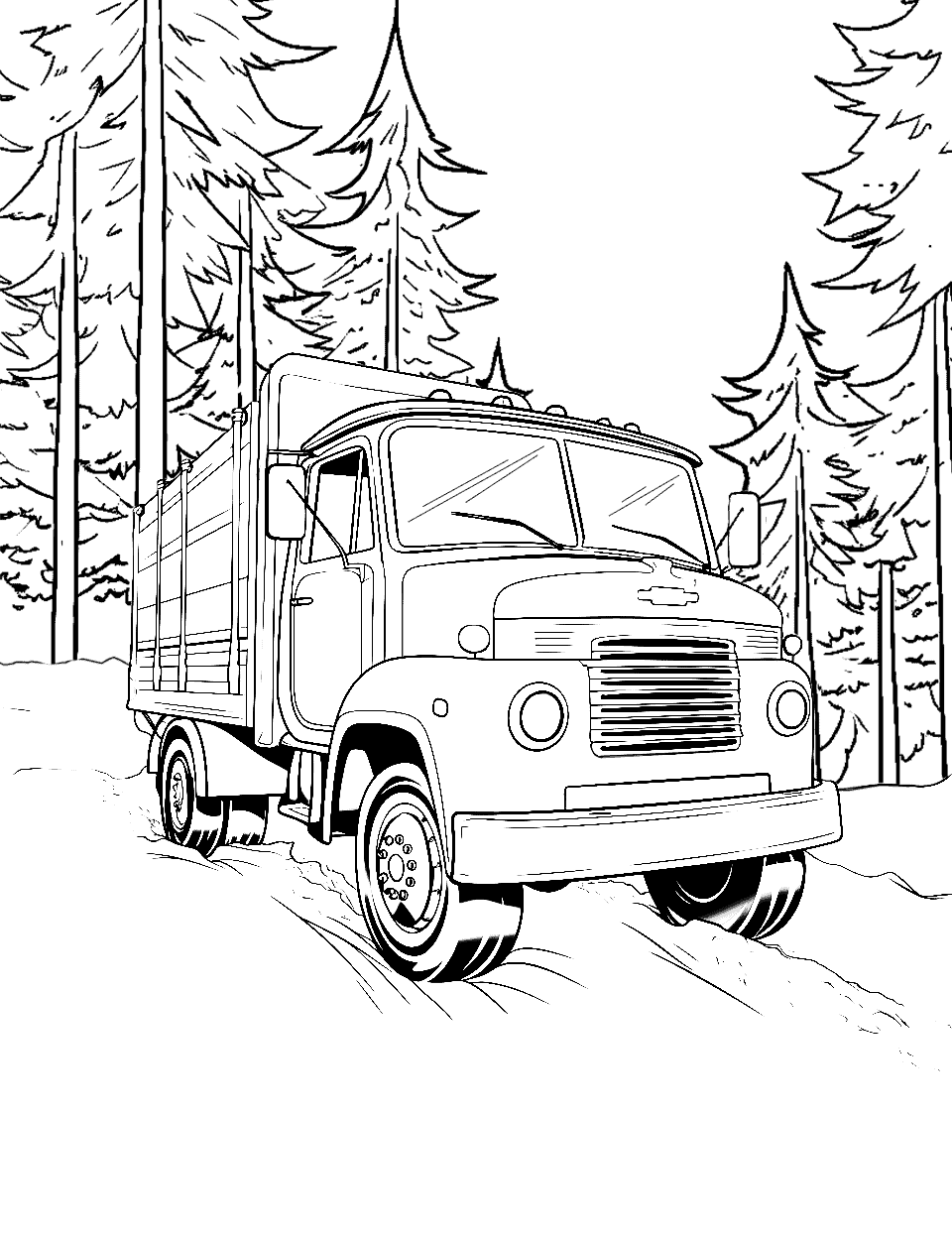 Enchanting Forest Drive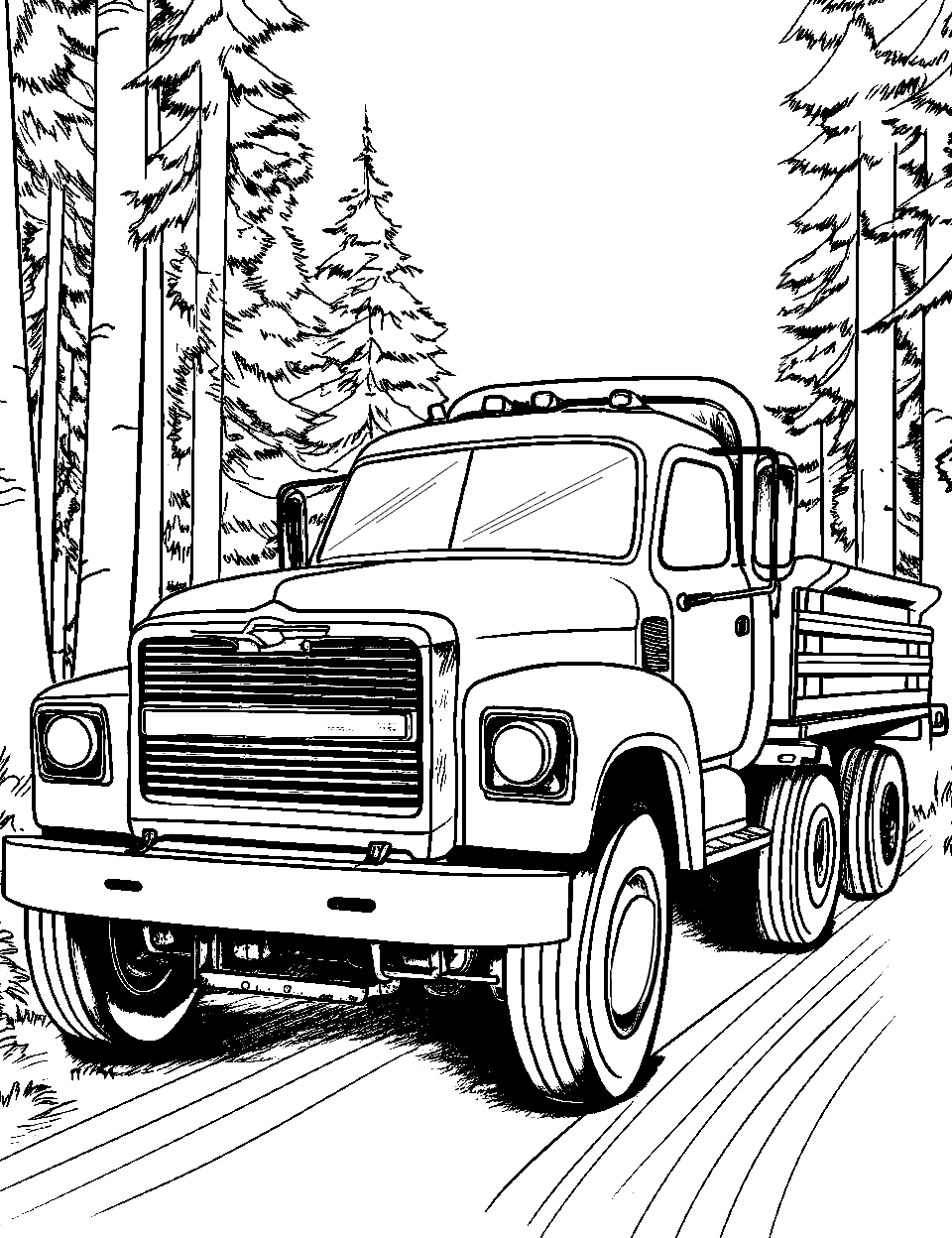 Morning in the Desert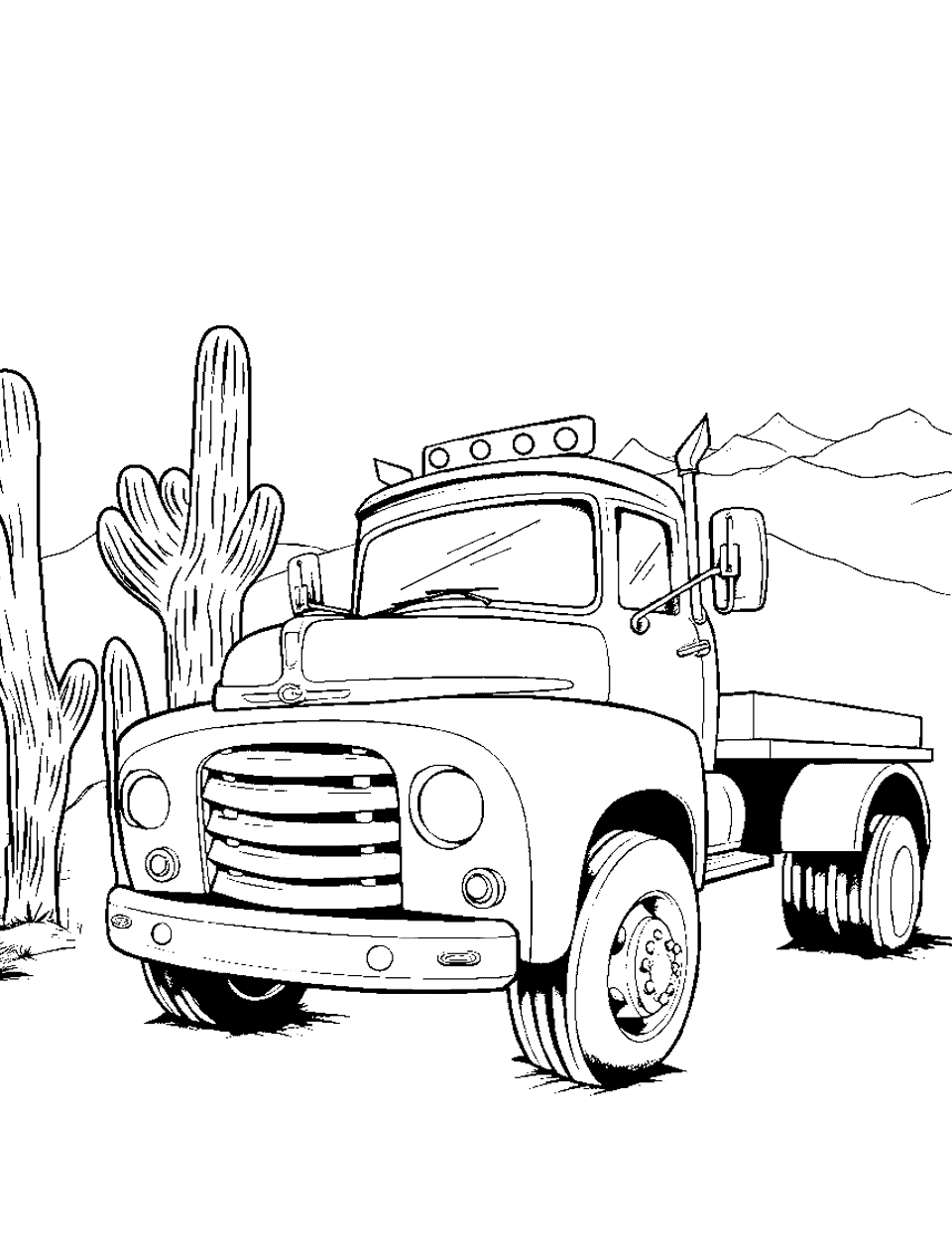 Armored Bank Truck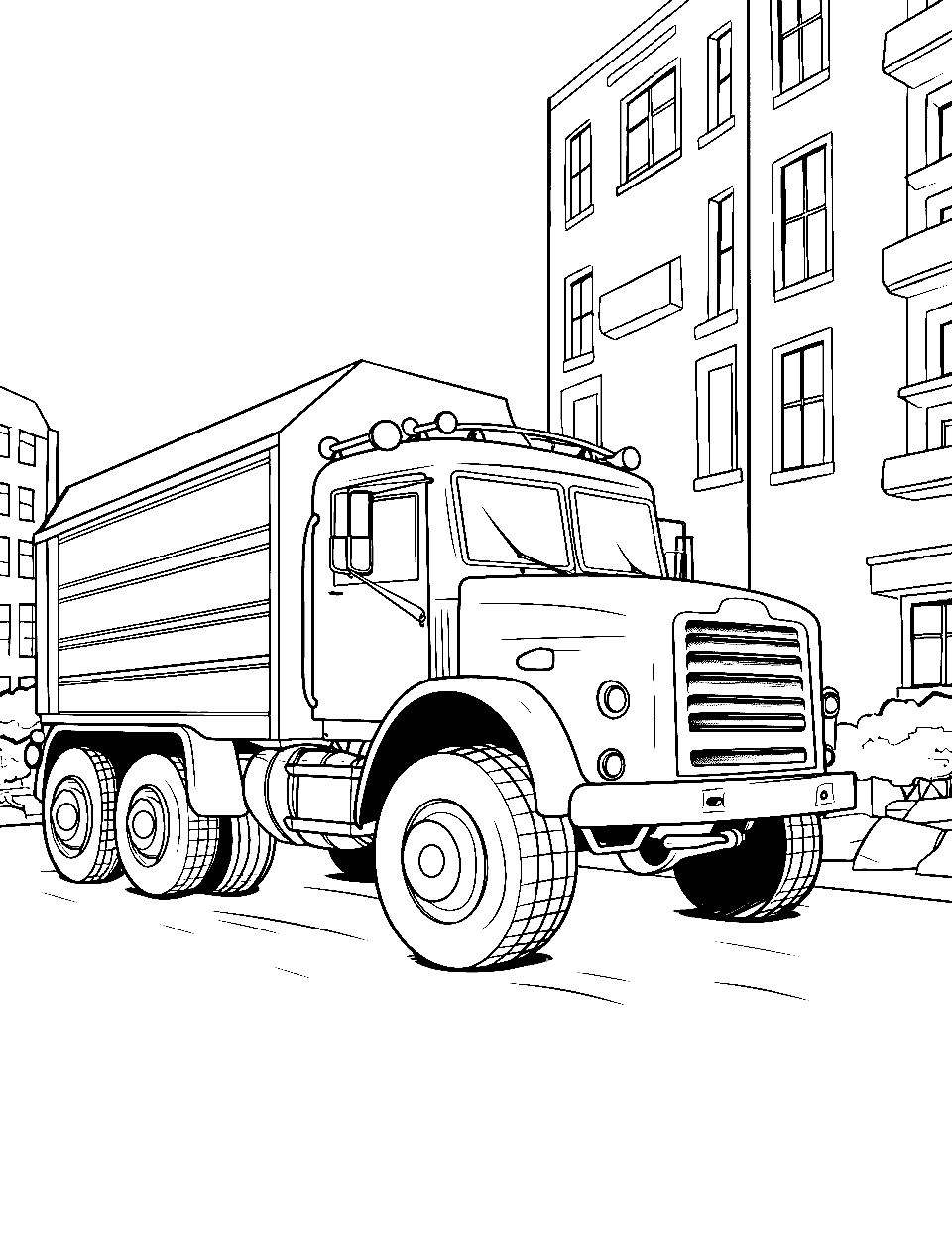 Truck in the Mud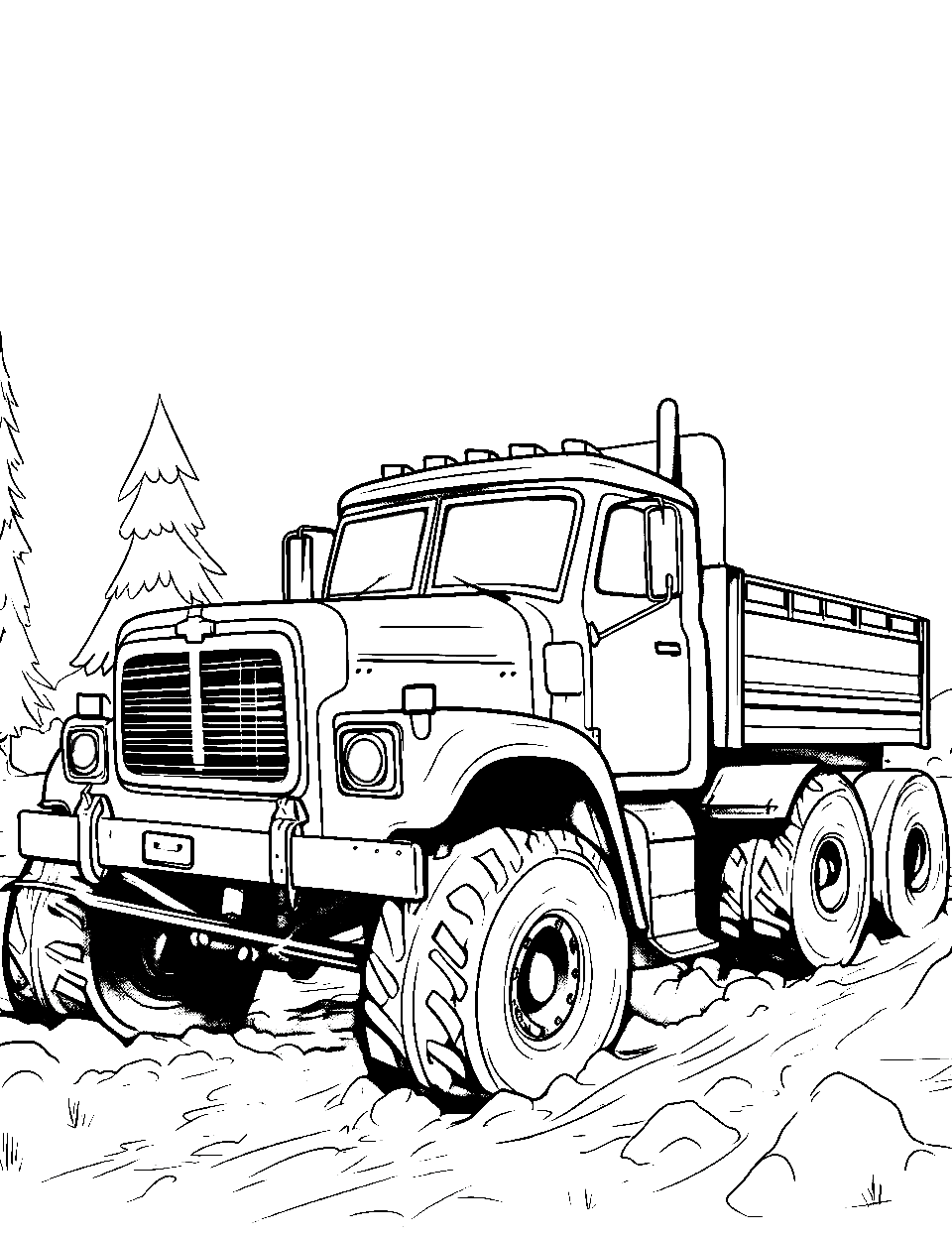 Army Convoy in the Desert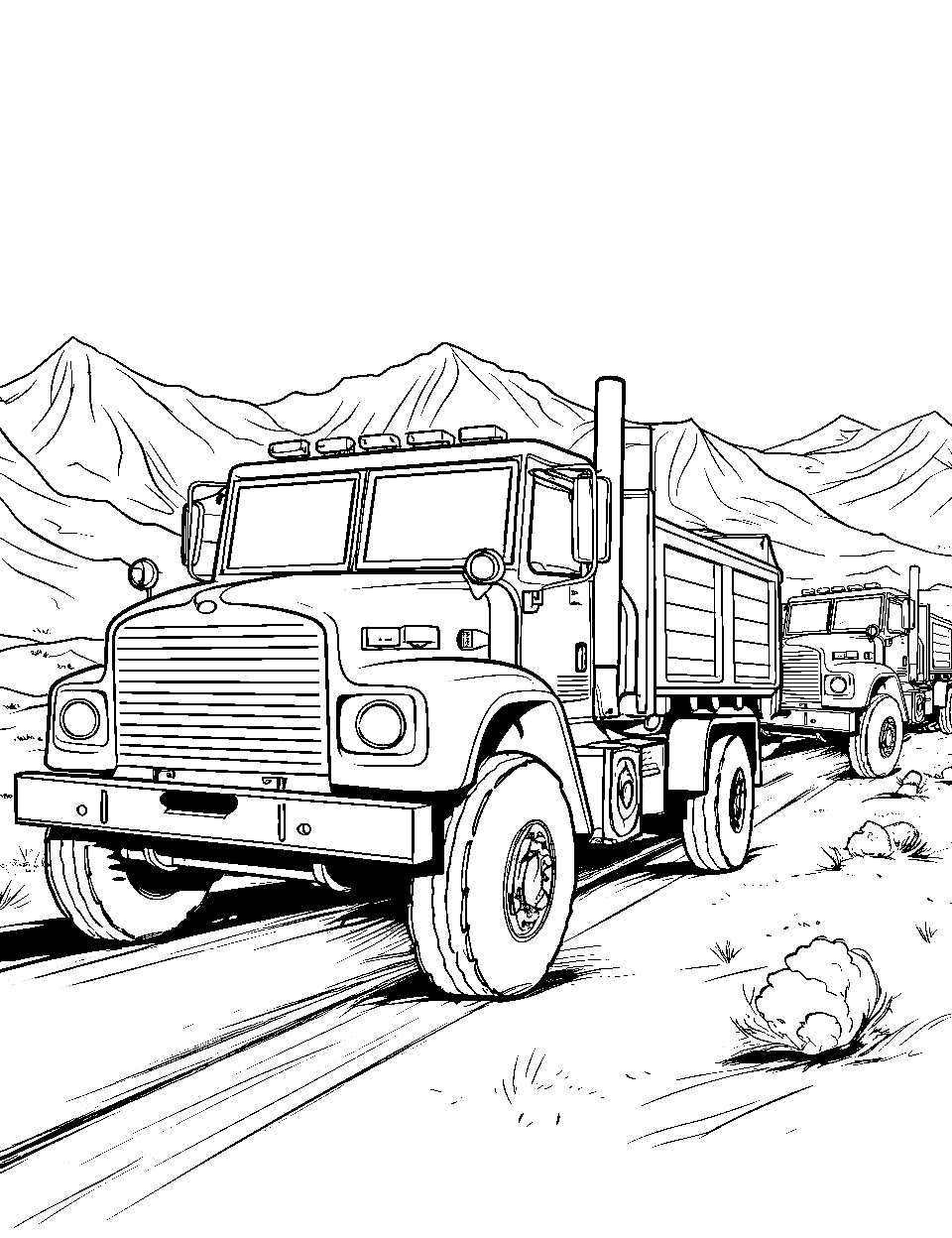 Volunteers' Pickup Truck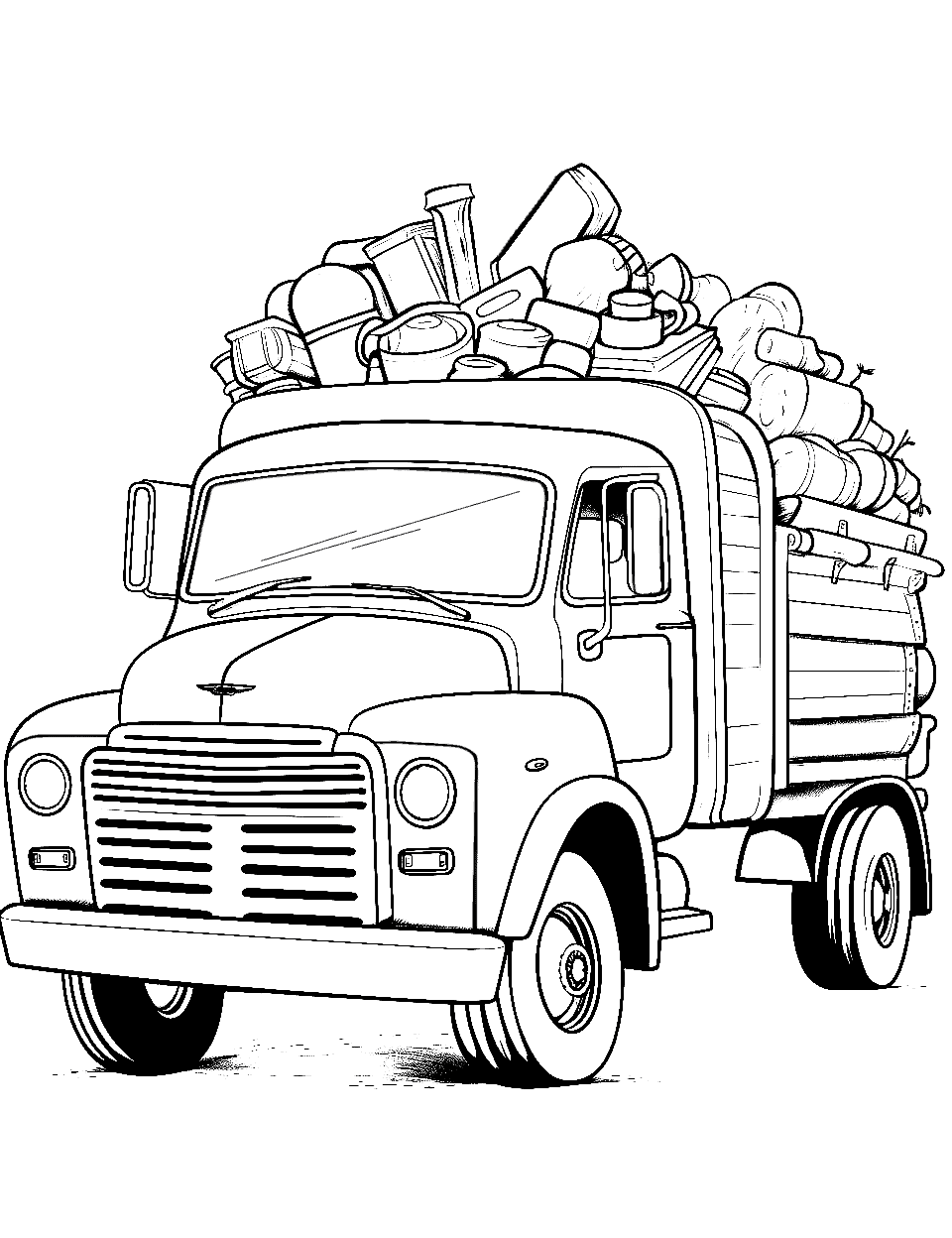 Lively Market Day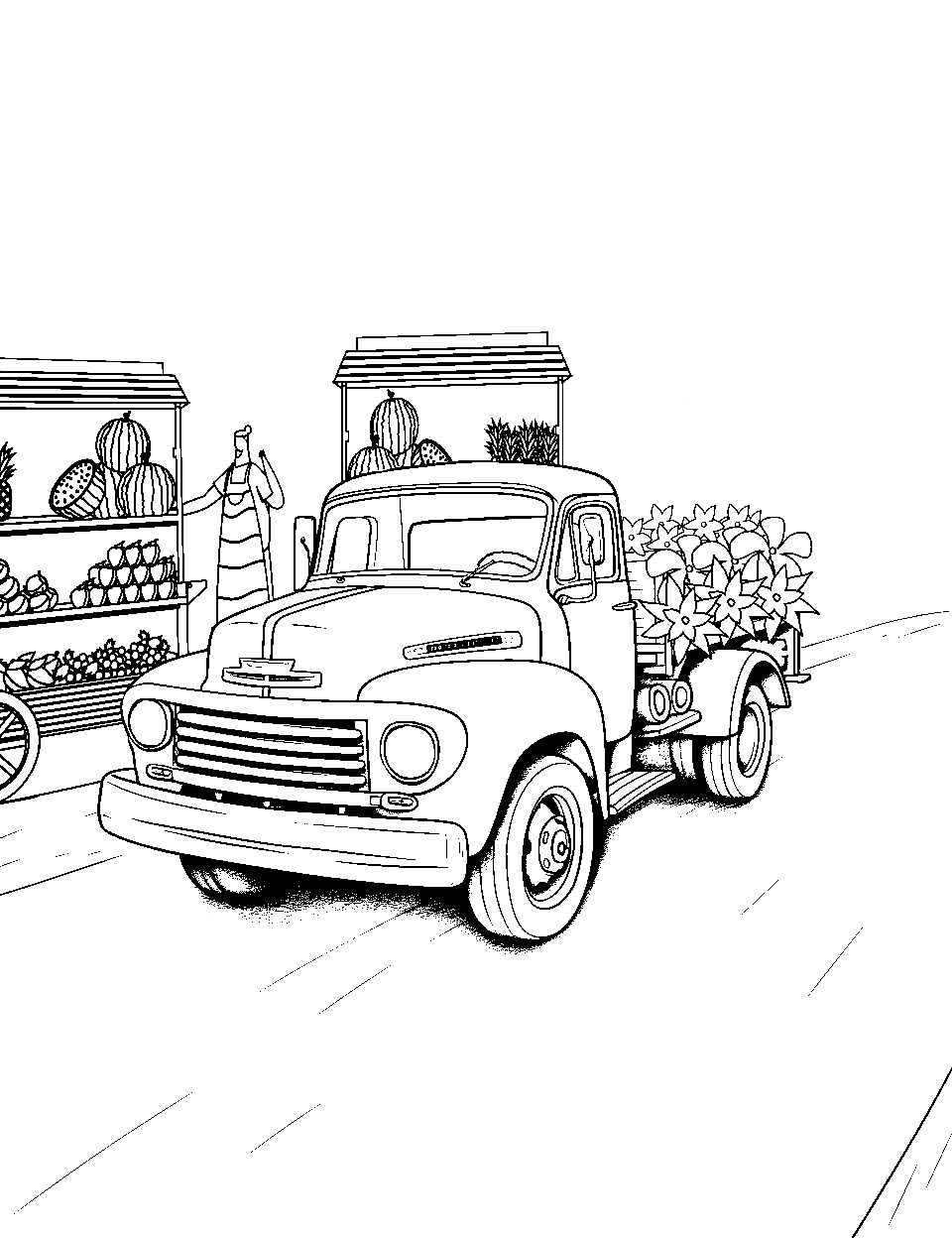 Flatbed on the Farm
Peterbilt On the road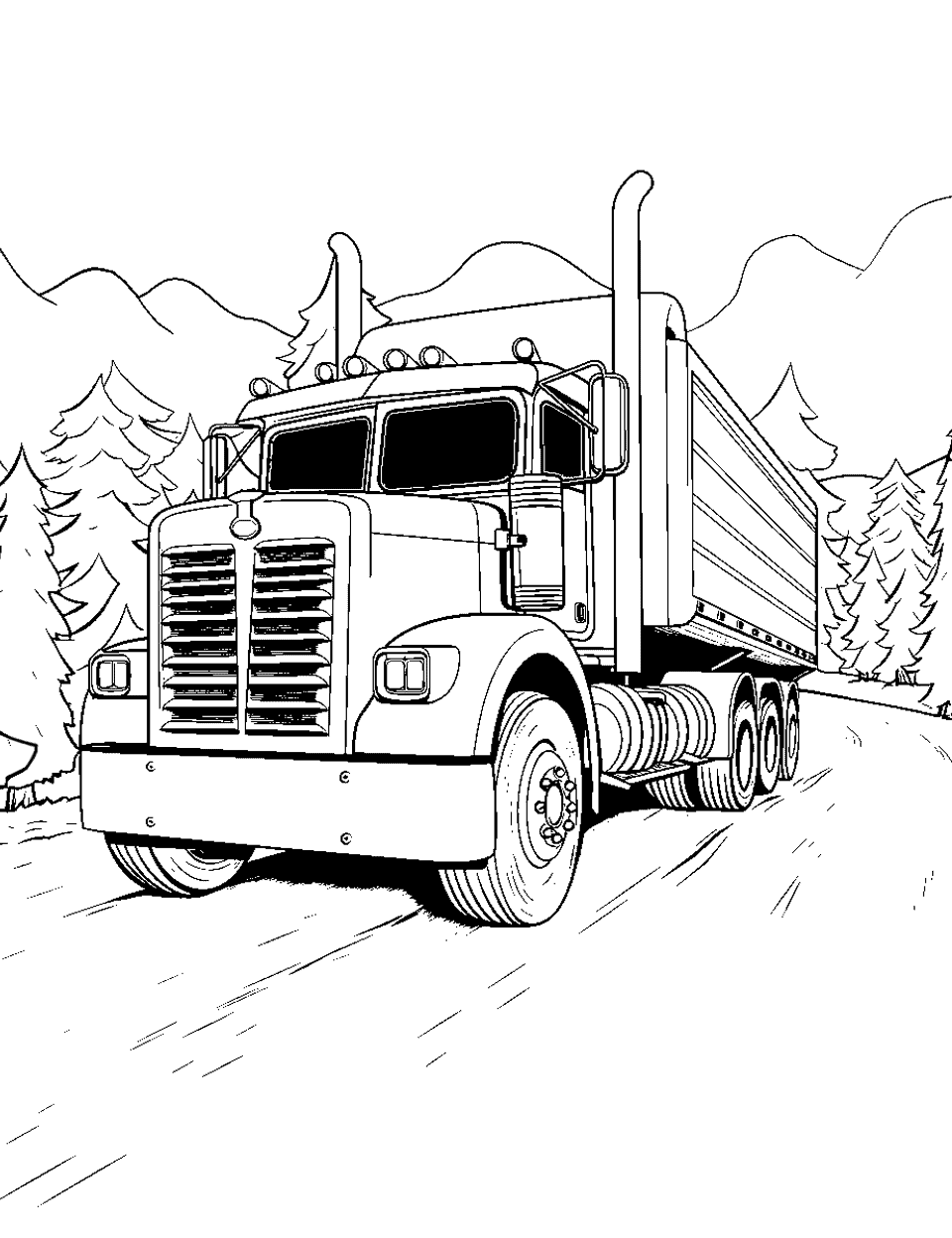 Majestic Mountain View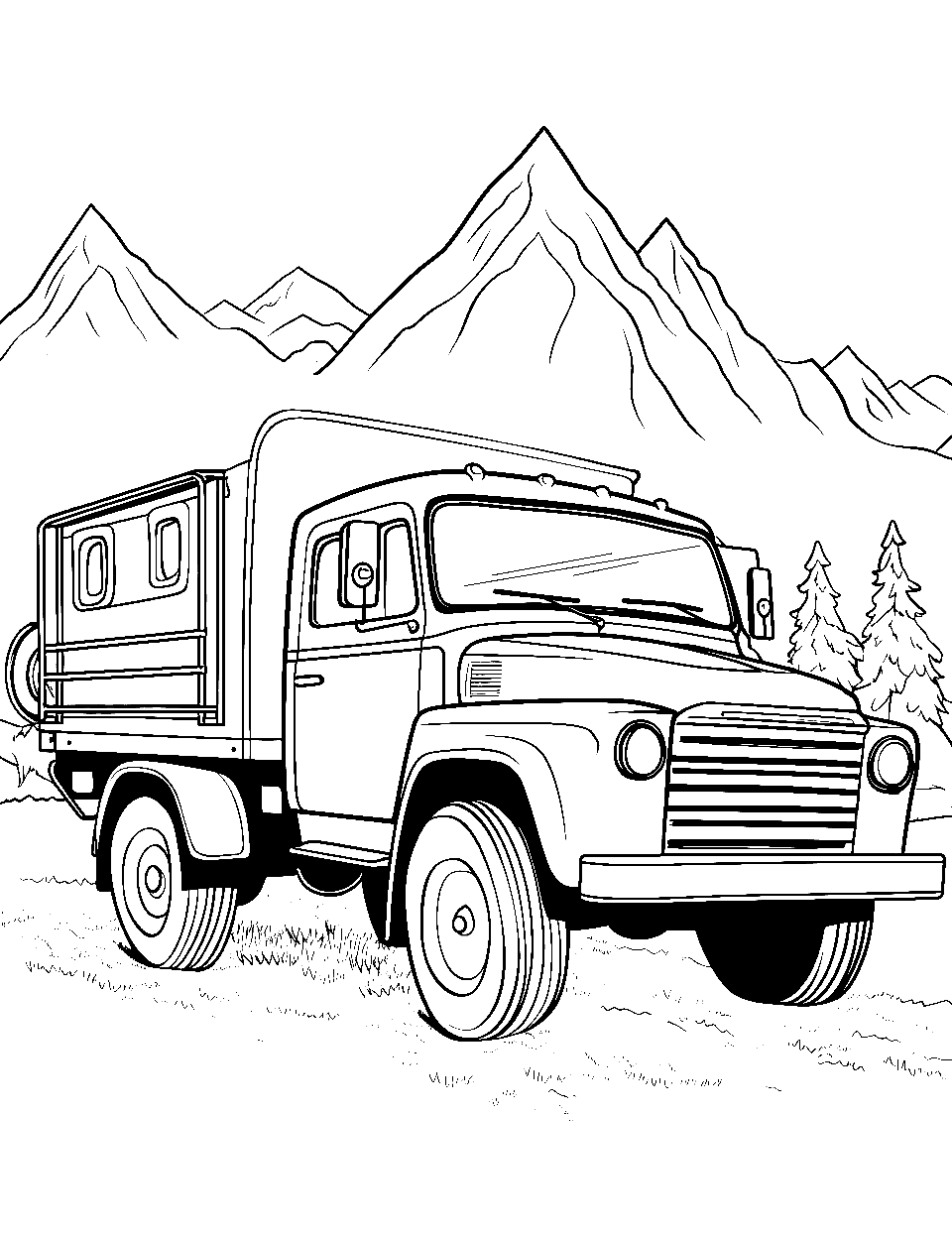 Rainy Day Drive
Summer Road Trip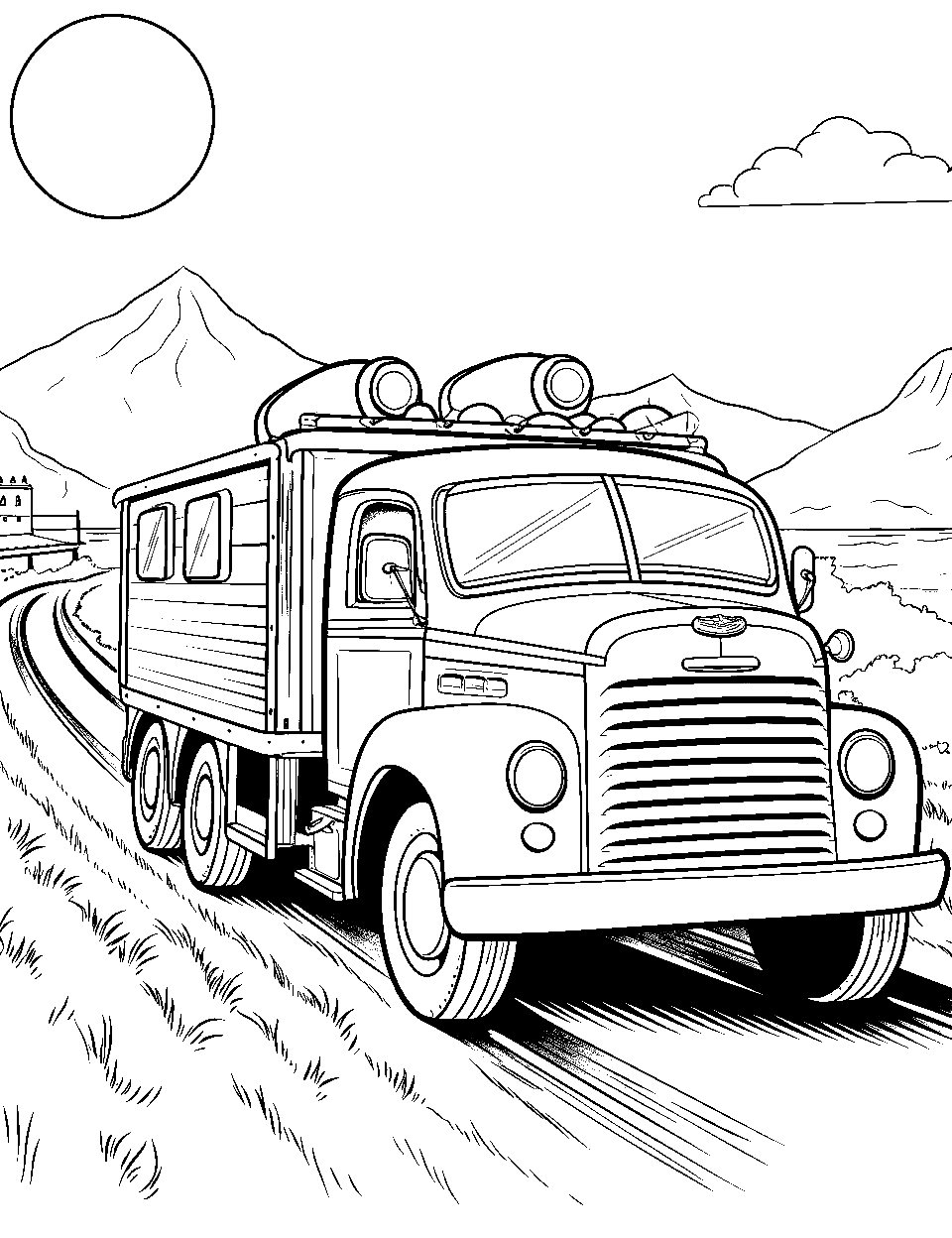 Camping Truck Parked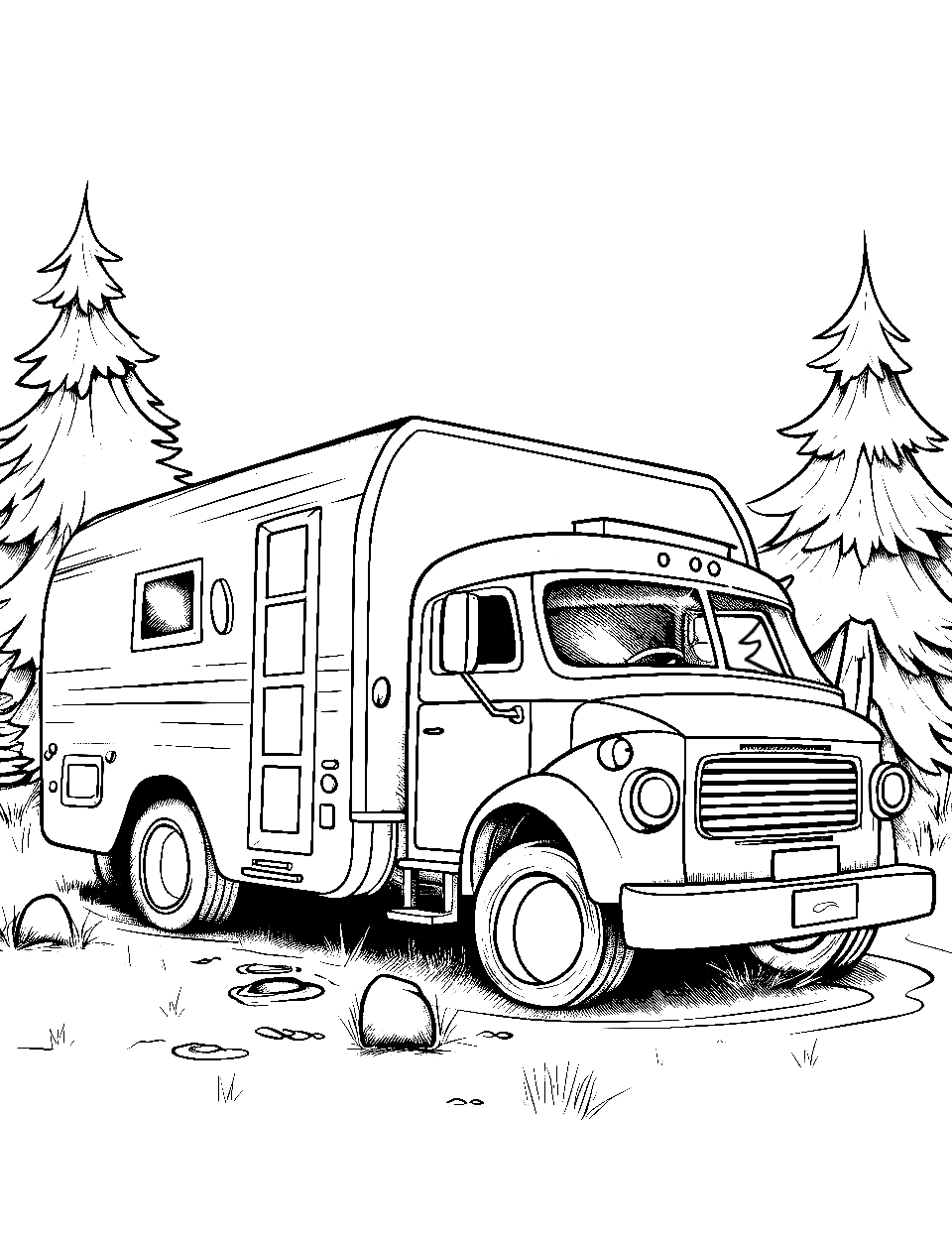 Ocean Front View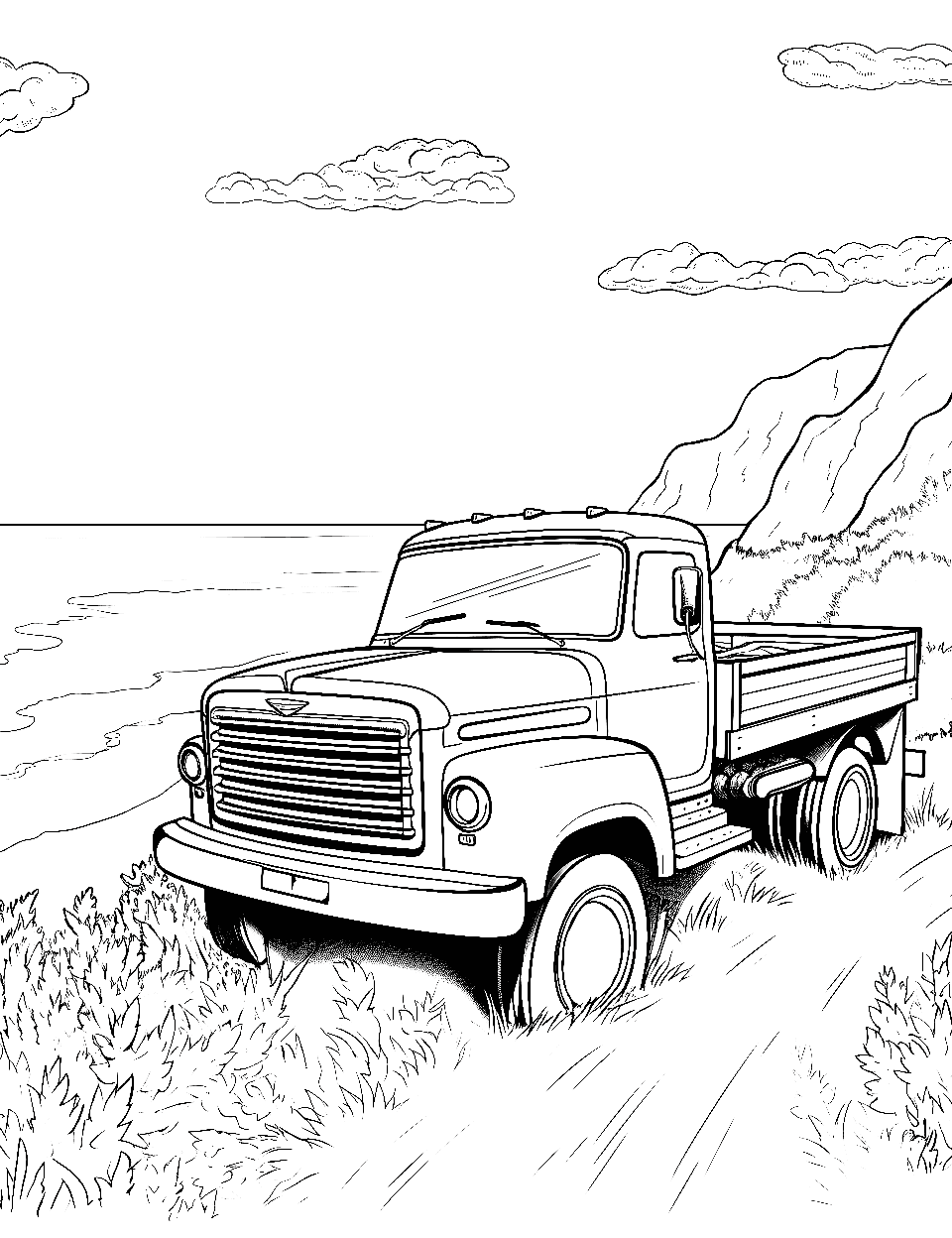 Fishing Trip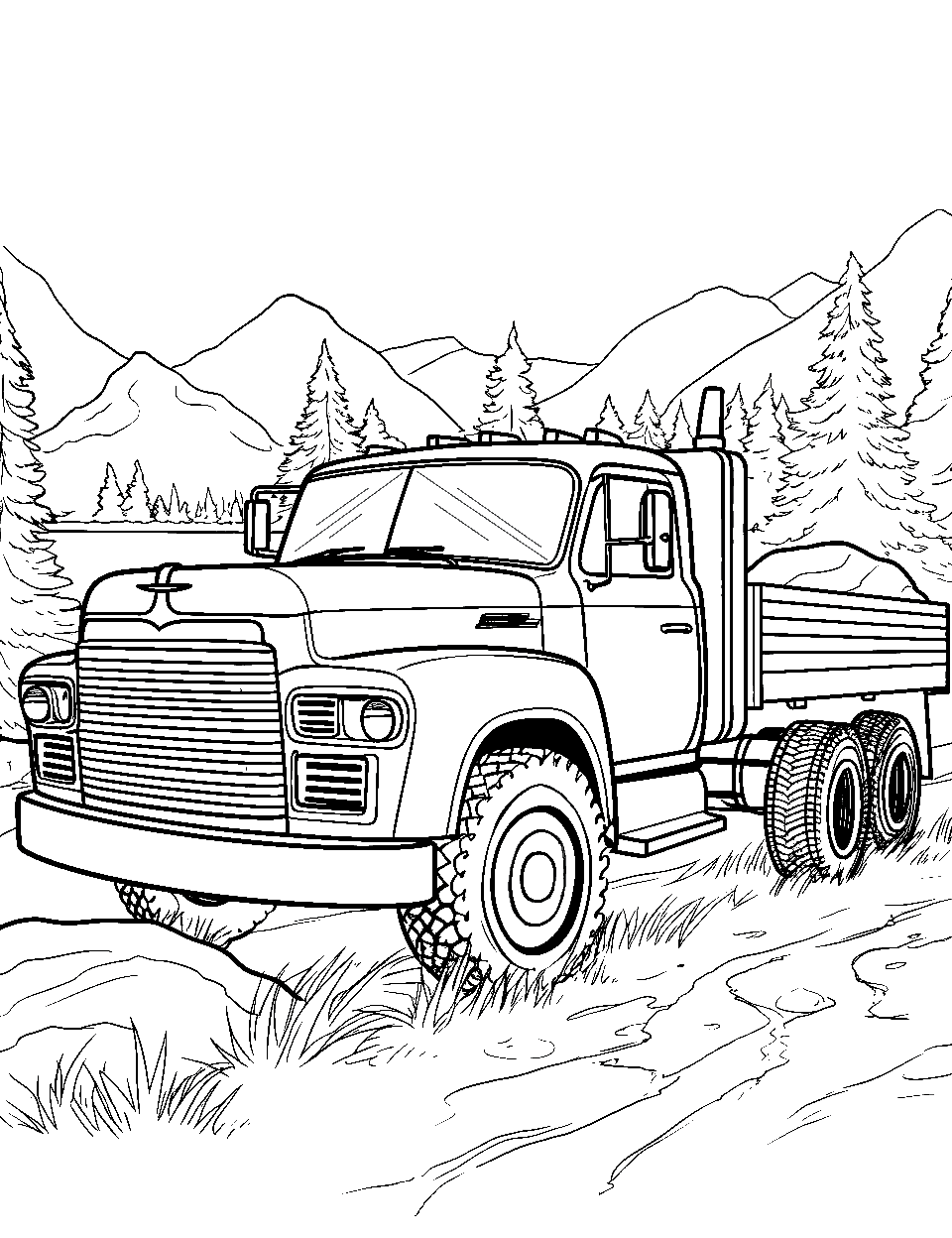 Beach Day Fun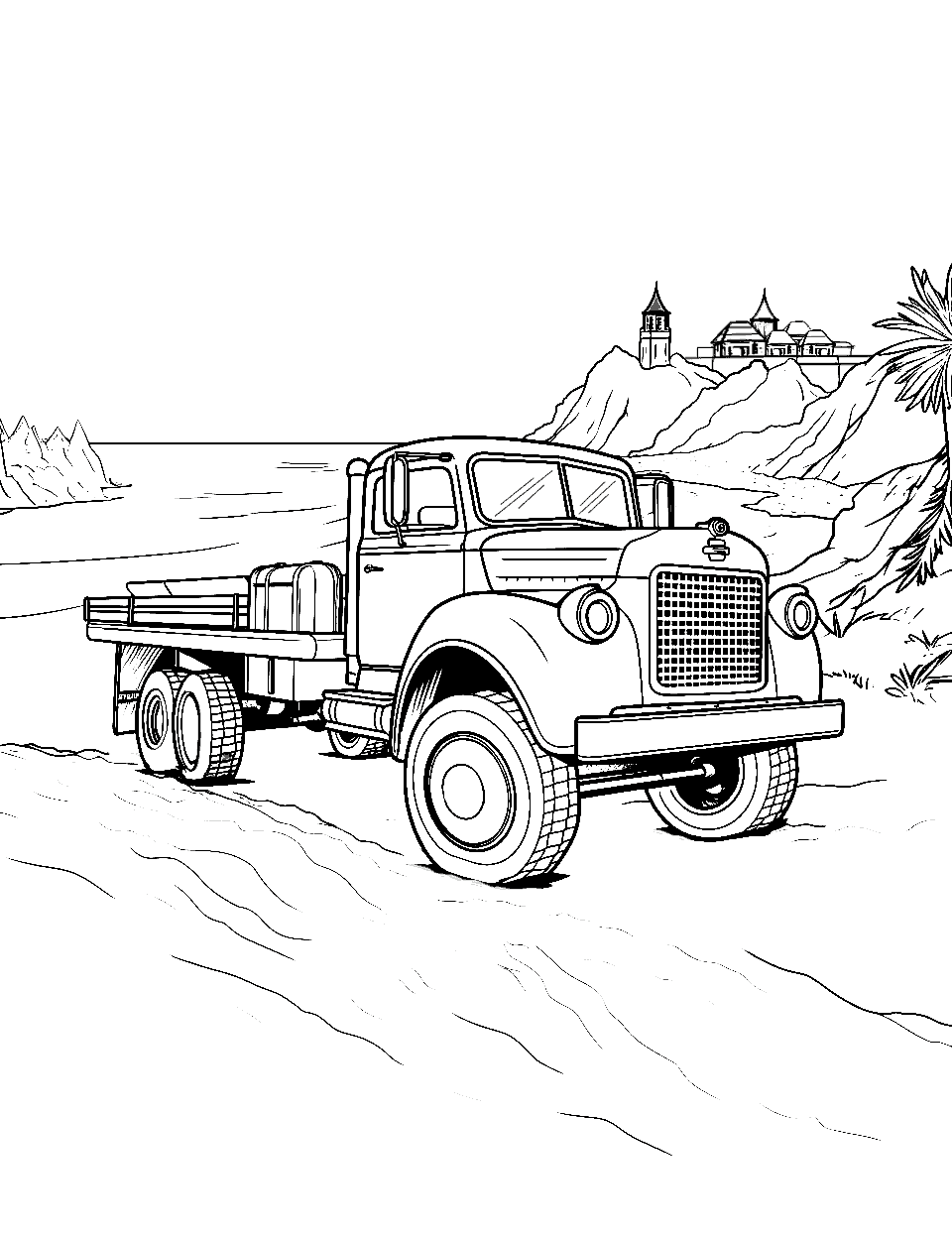 Semi Truck Under Bridge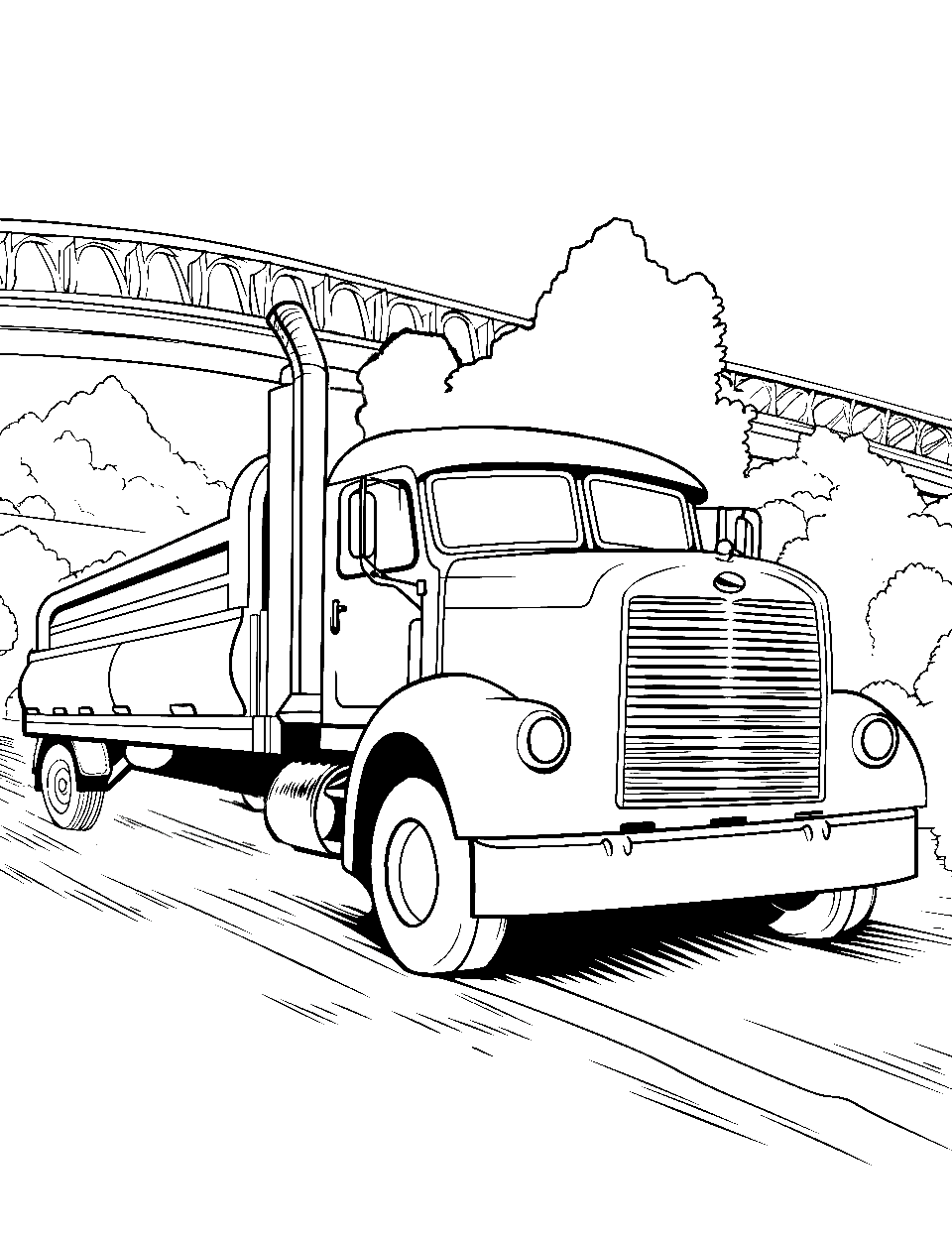 Silverado in the Field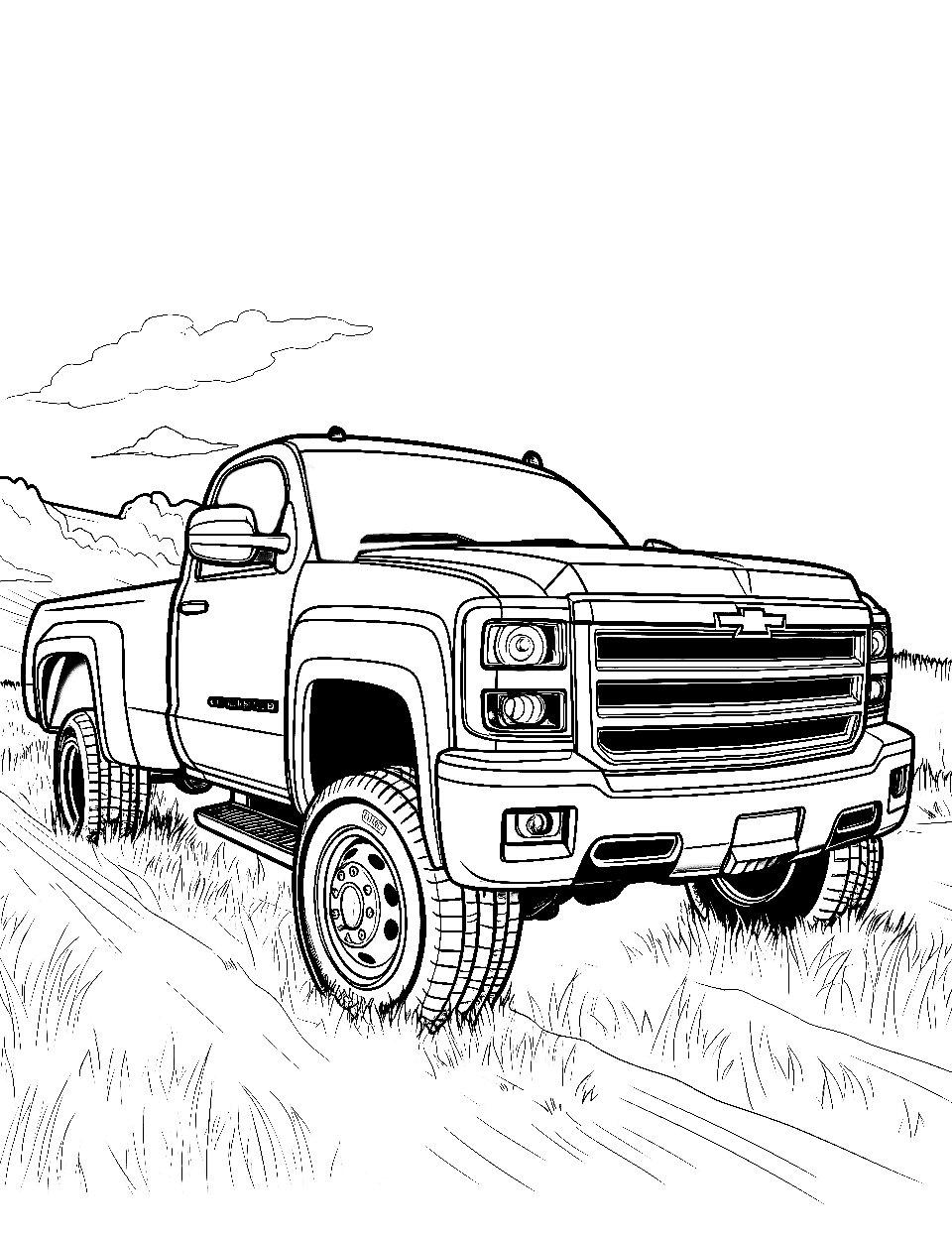 Forest Drive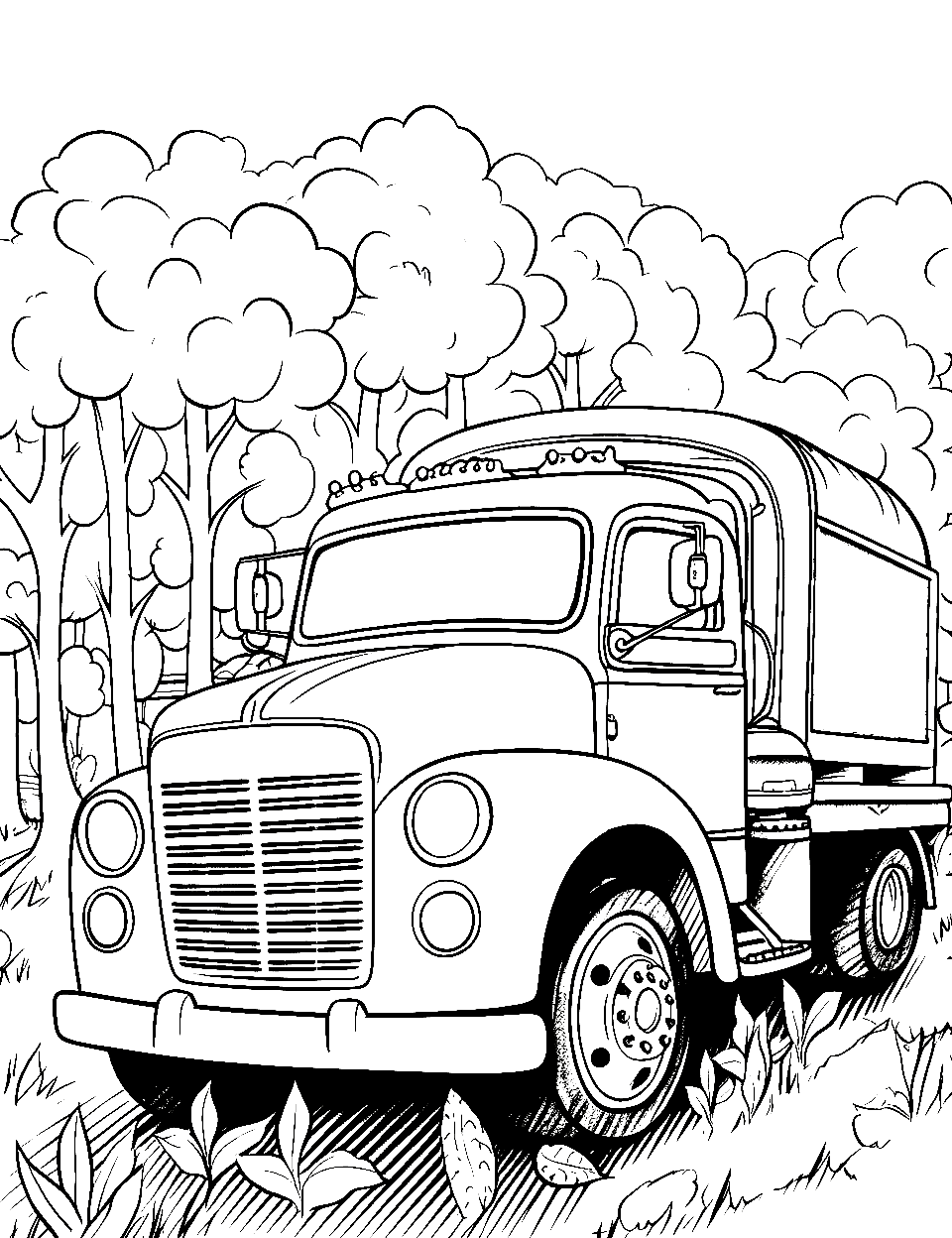 By using our free coloring pages, you acknowledge and agree to our full disclaimer. All materials are for personal, non-commercial use only and all rights belong to their respective license holders.
Thank You For Your Feedback!
Thank You For Your Feedback!