Dive into our collection of 50 printable monster truck coloring pages. With a range of exciting designs, your child can unleash their creativity and imagination.
Whether you're a fan of classic pickups or roaring rally trucks, there's something for everyone. Get ready to fuel hours of fun and artistic expression.
Grab your colors, and let's get started!
---
Monster Jam Madness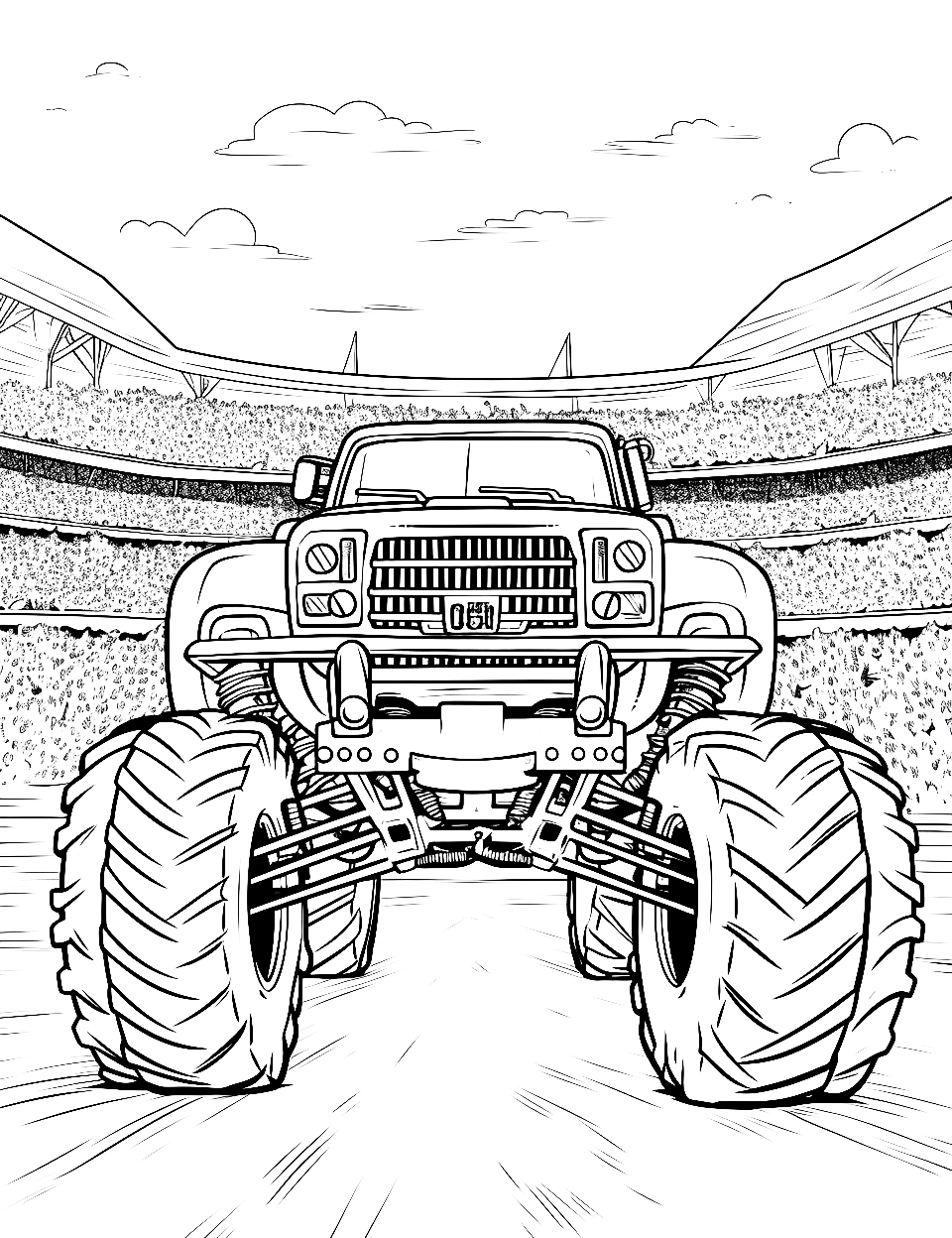 Hot Wheels Monster Truck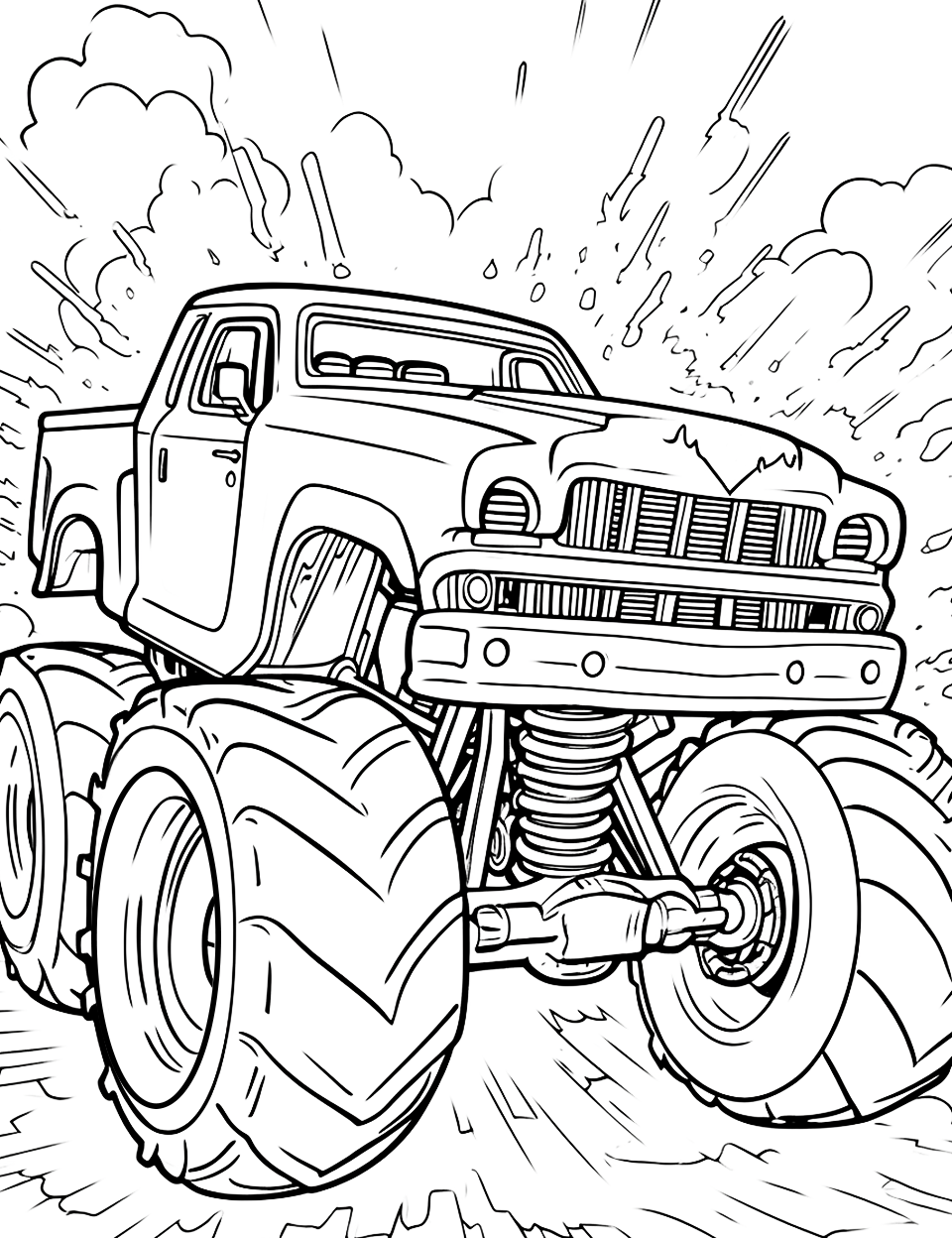 Easy-Going Truck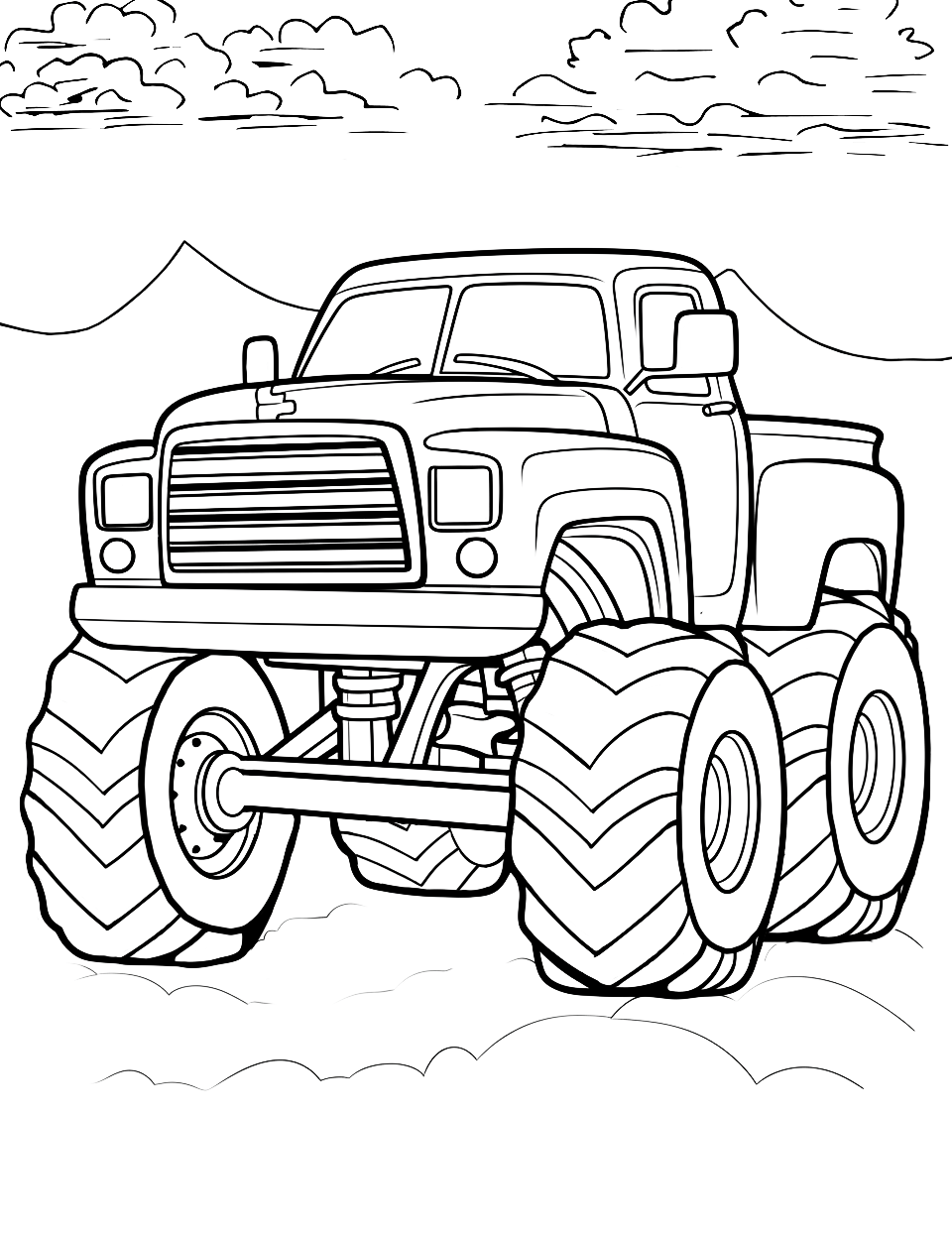 Toro Loco's Bull Charge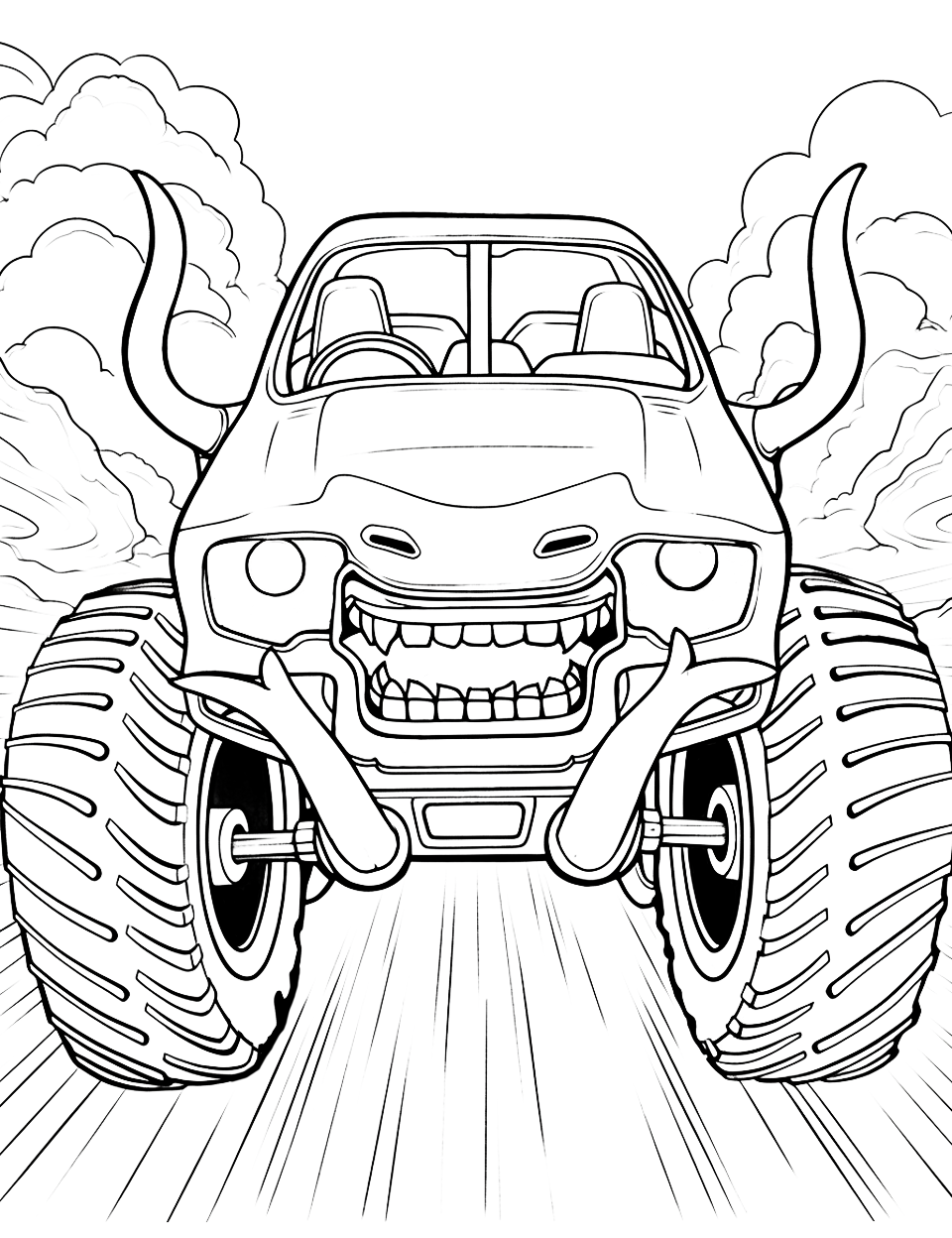 Shark Truck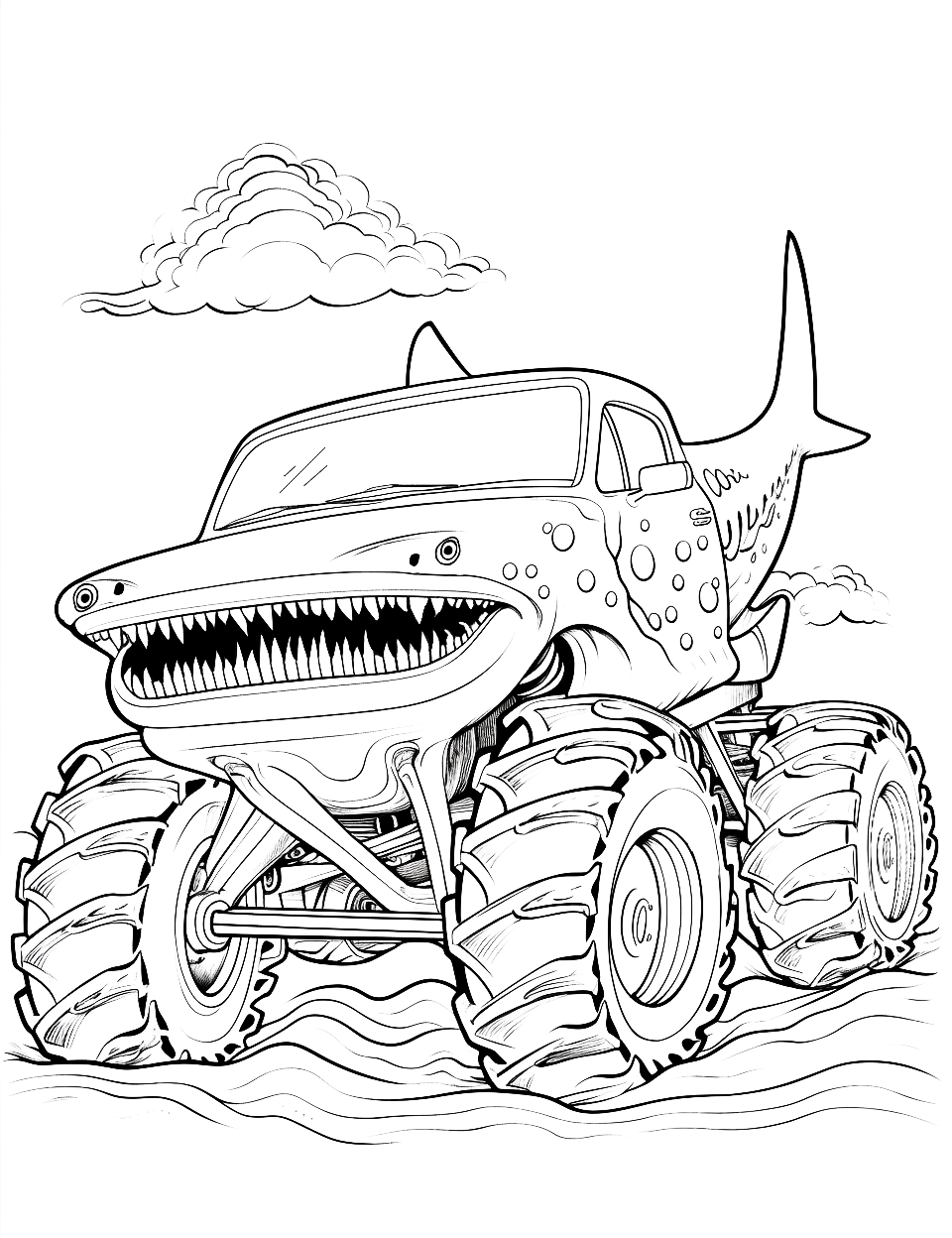 Monster Truck In the Mountains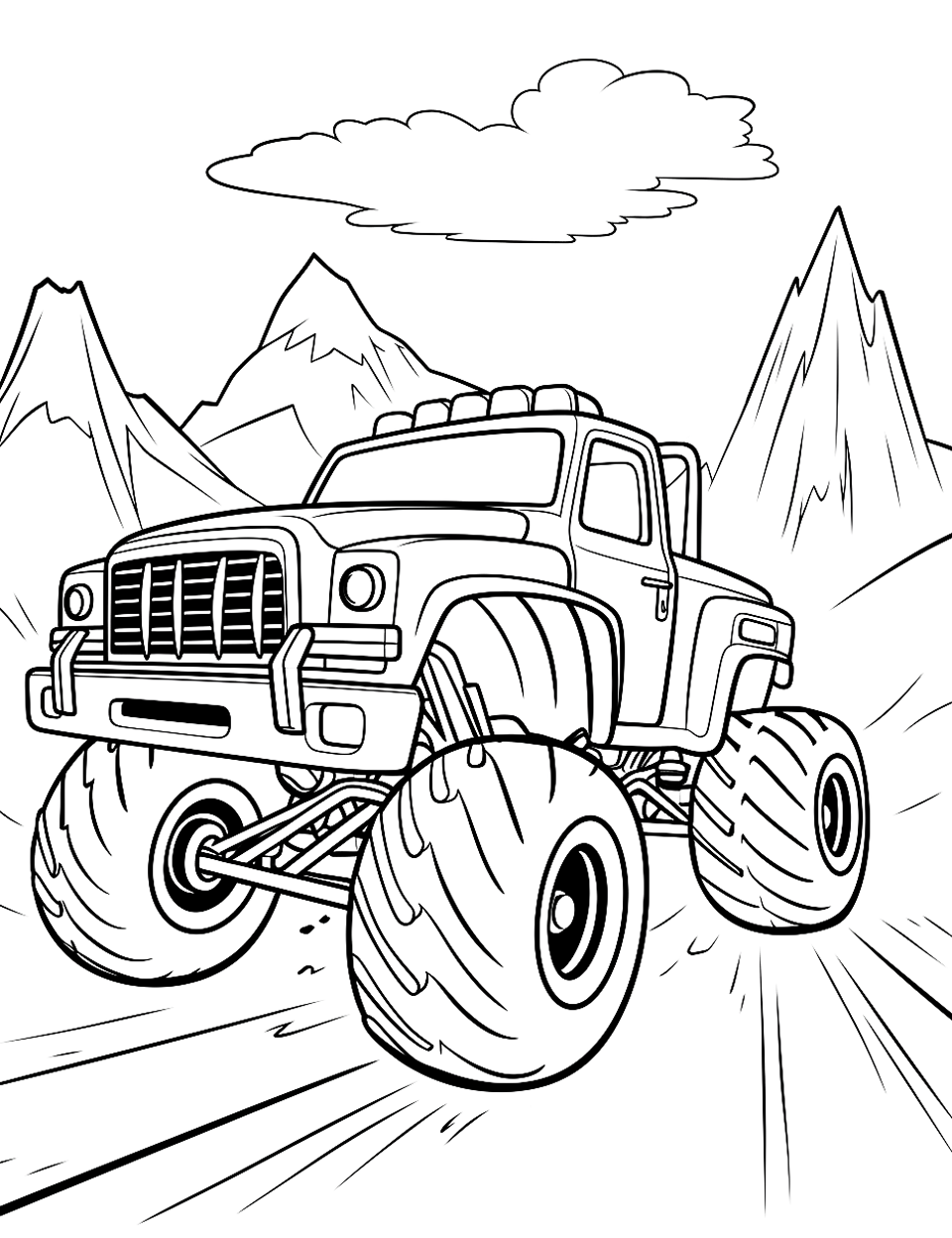 Bone Shaker's Graveyard Run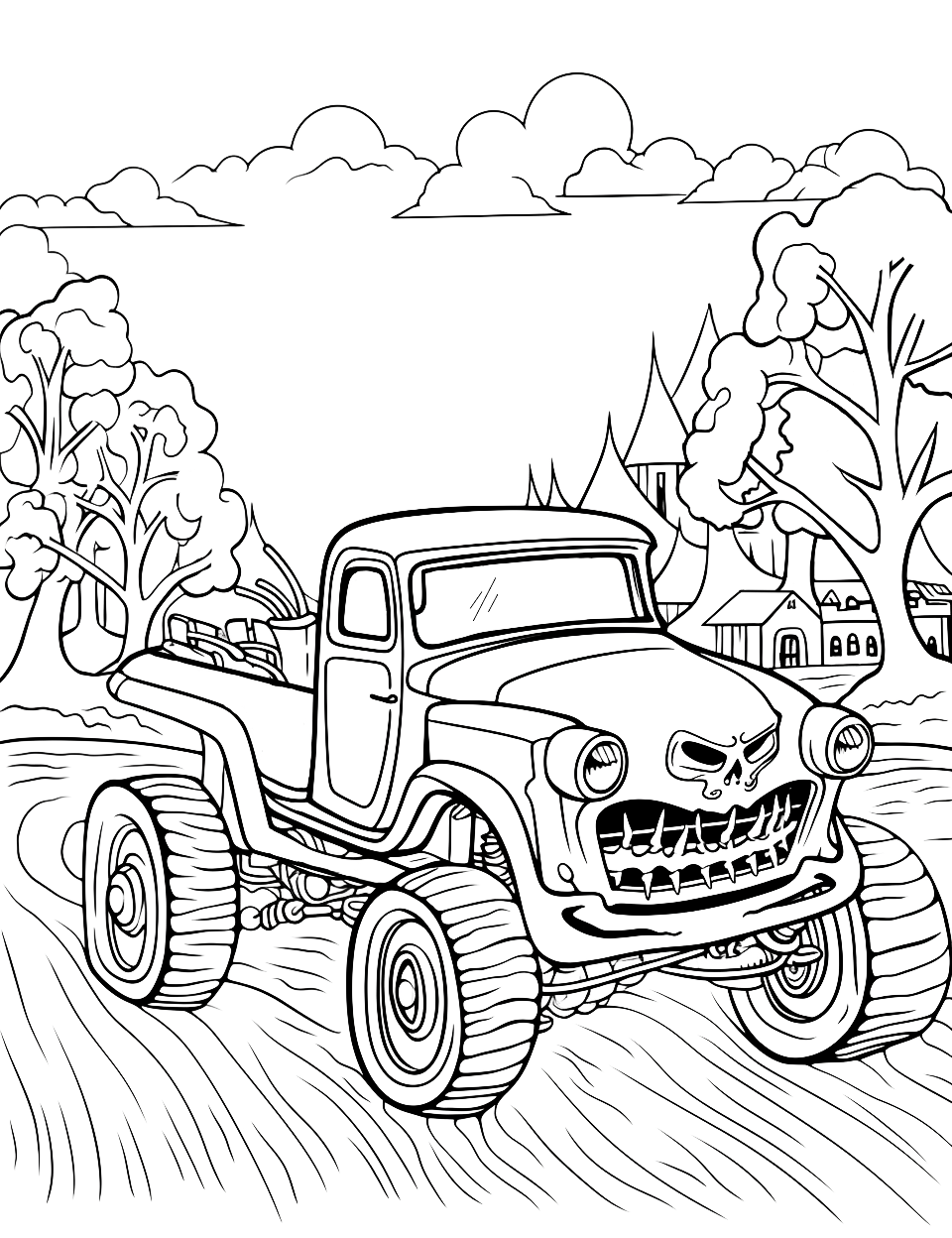 Tiger Shark Attack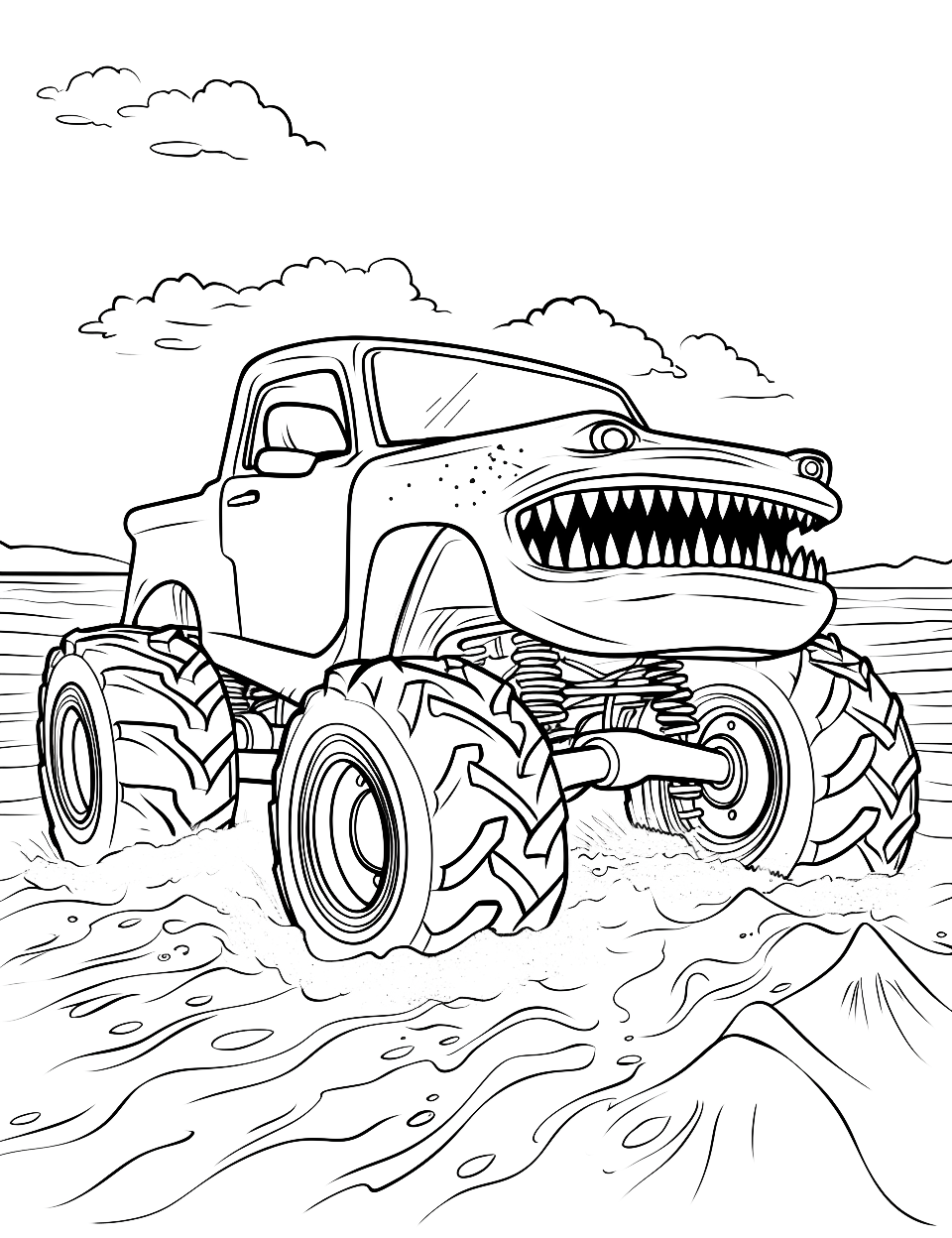 Pickup Truck Rally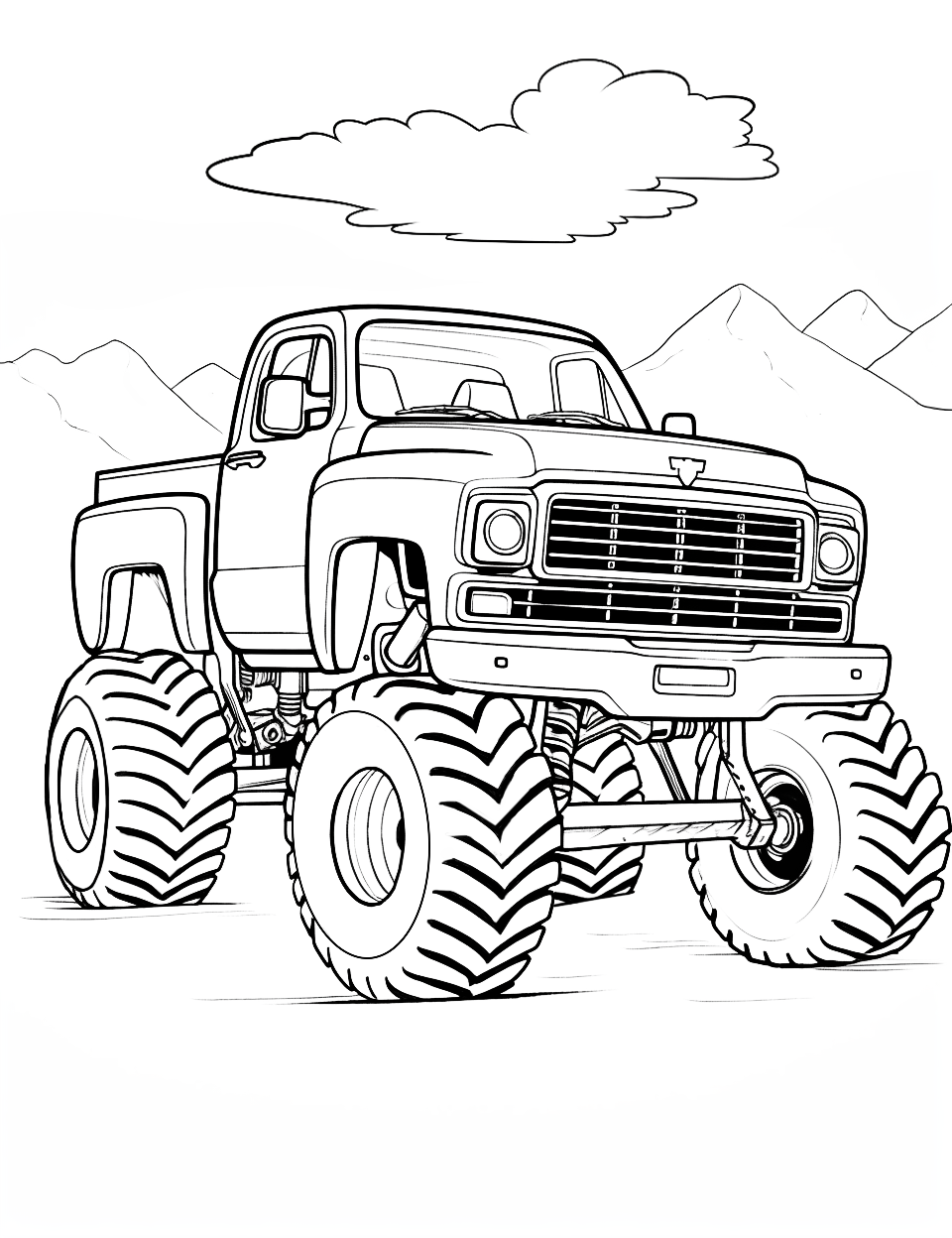 Police Truck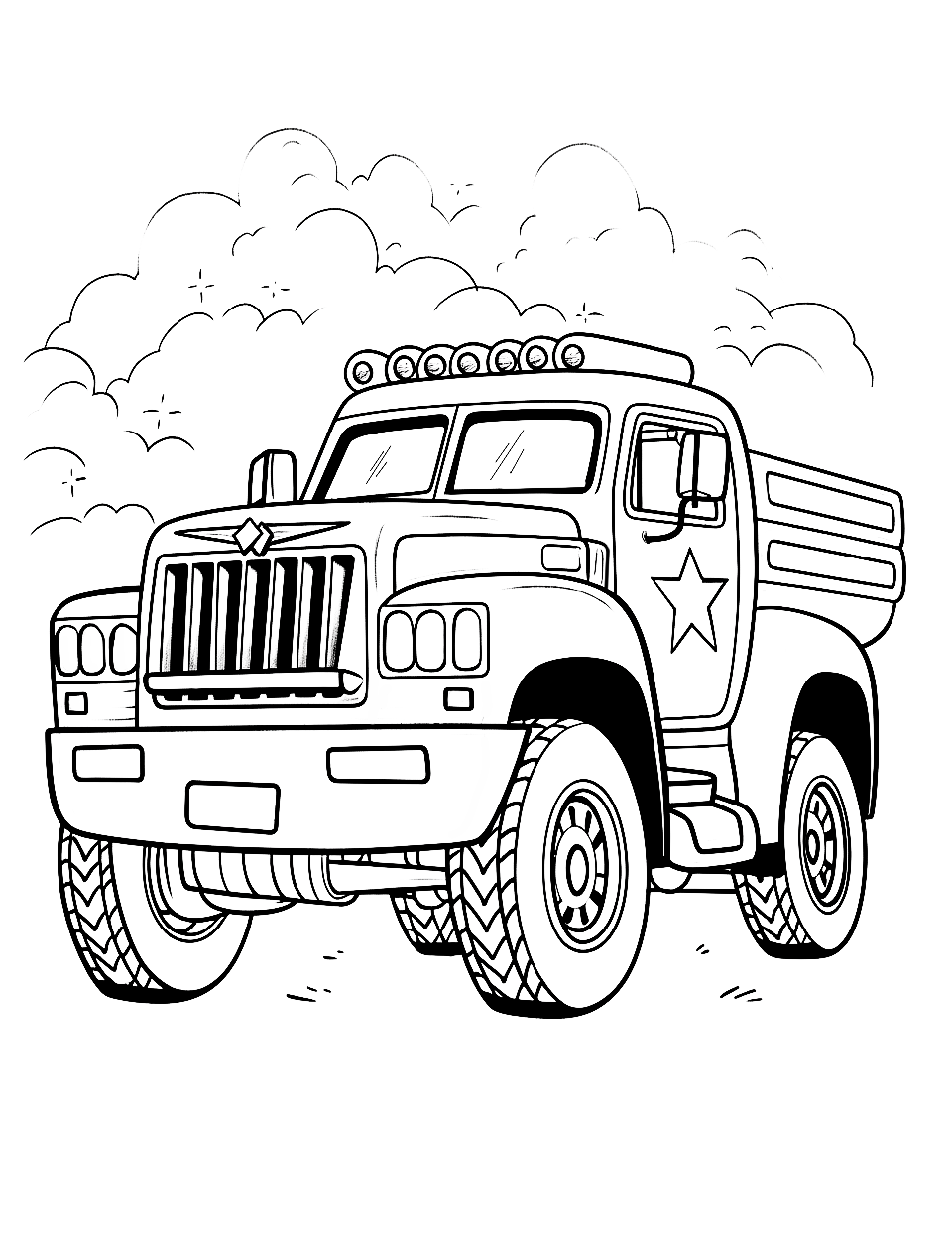 Realistic Big Rigs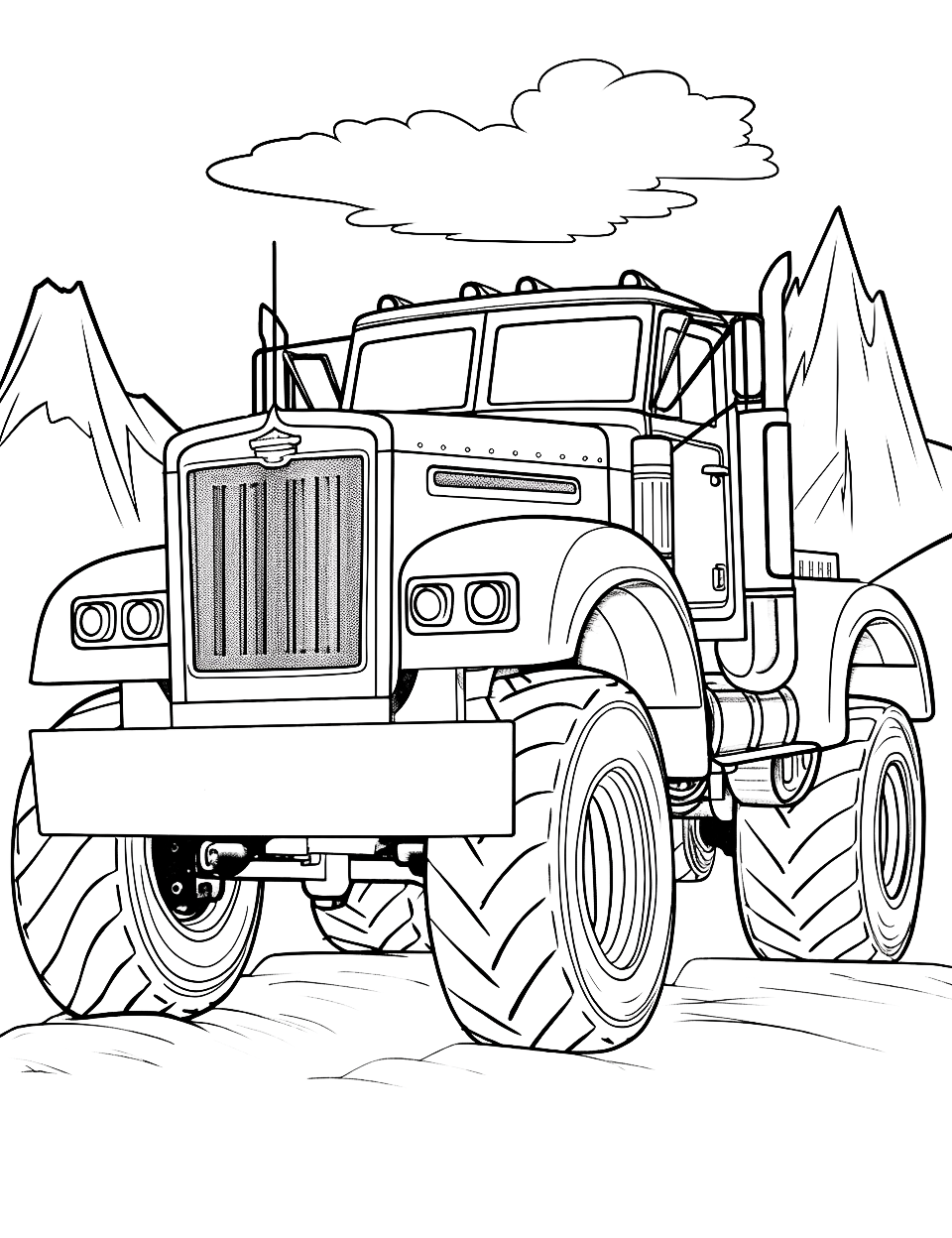 Big Wheel Truck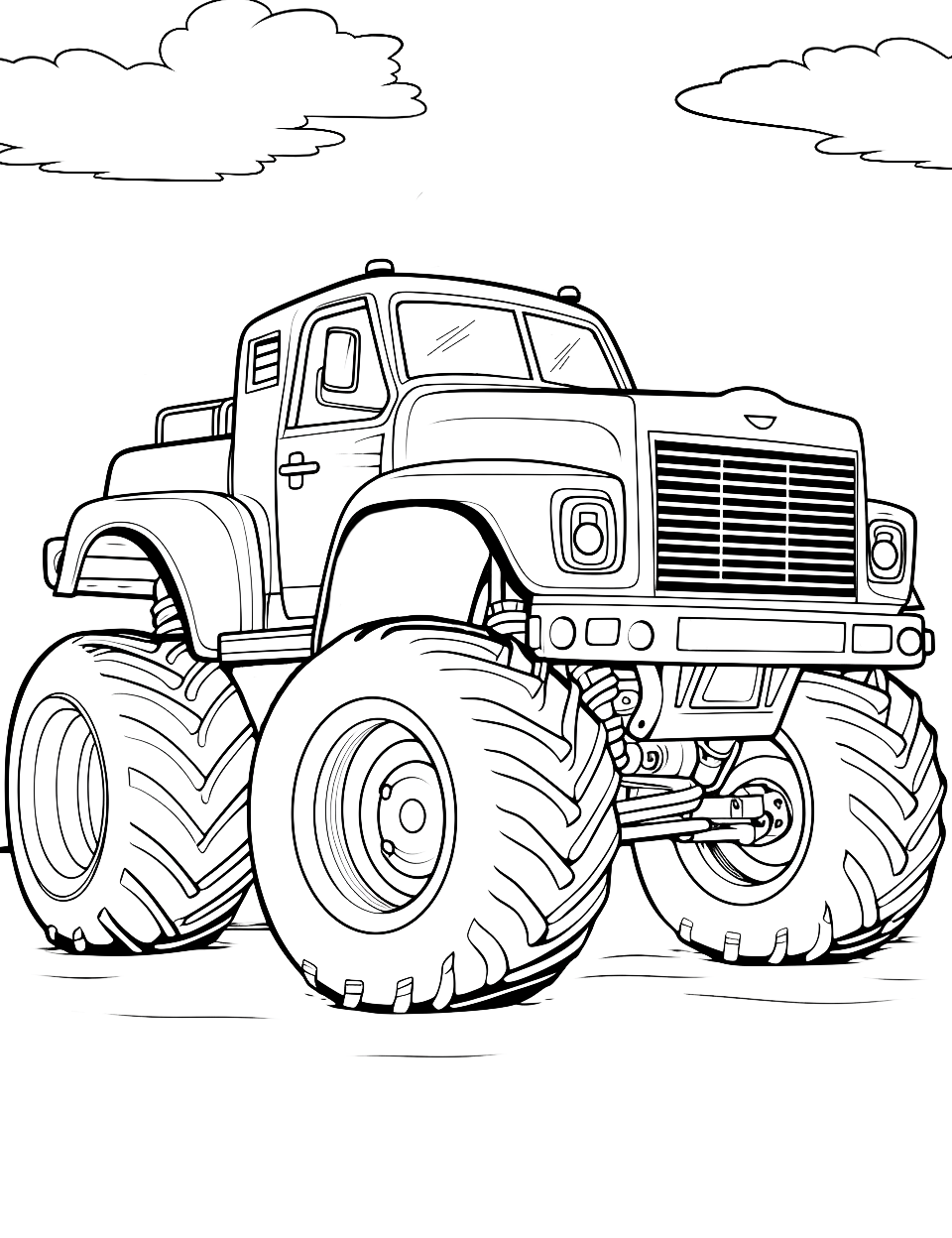 Off-Road Adventure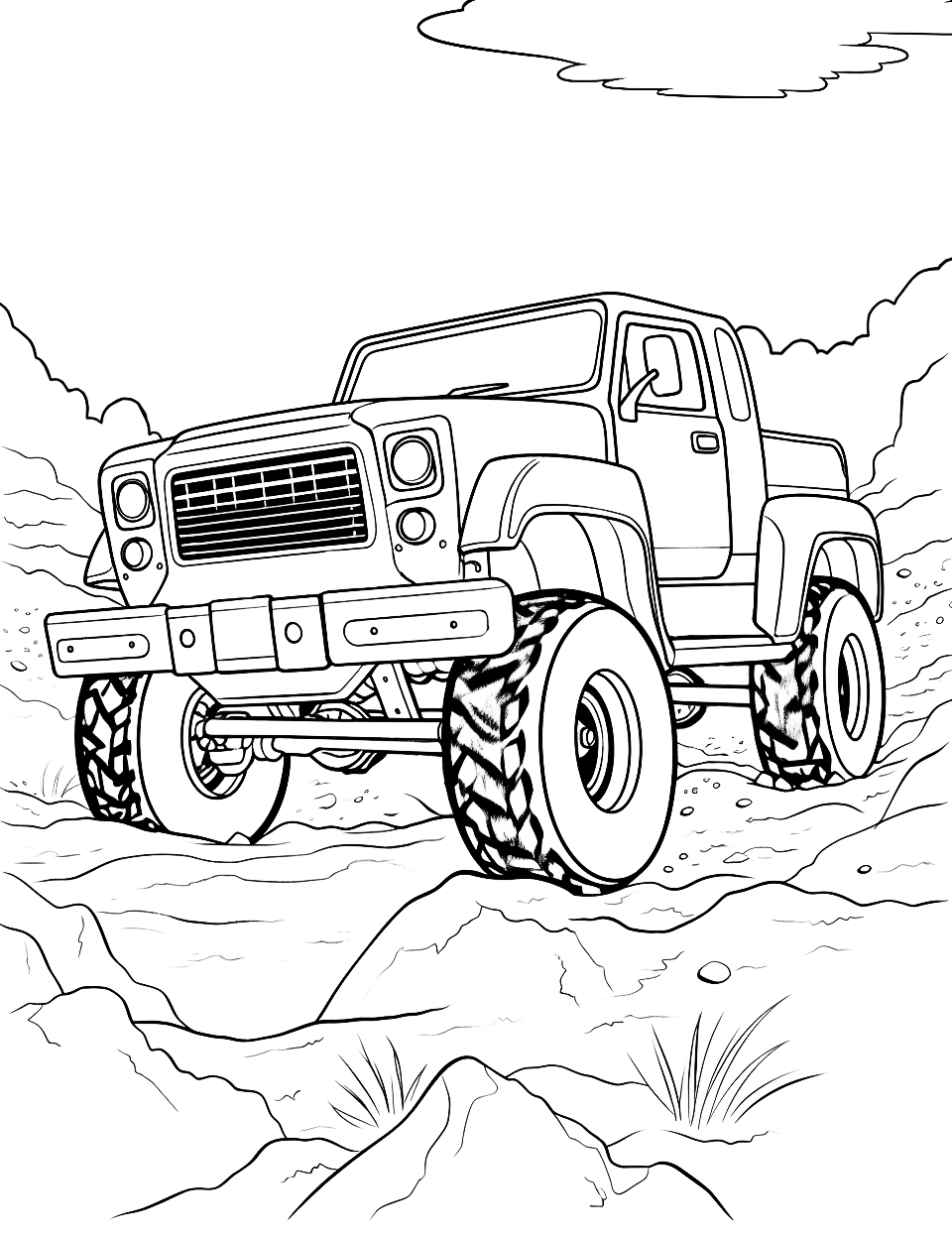 Monster Truck Arena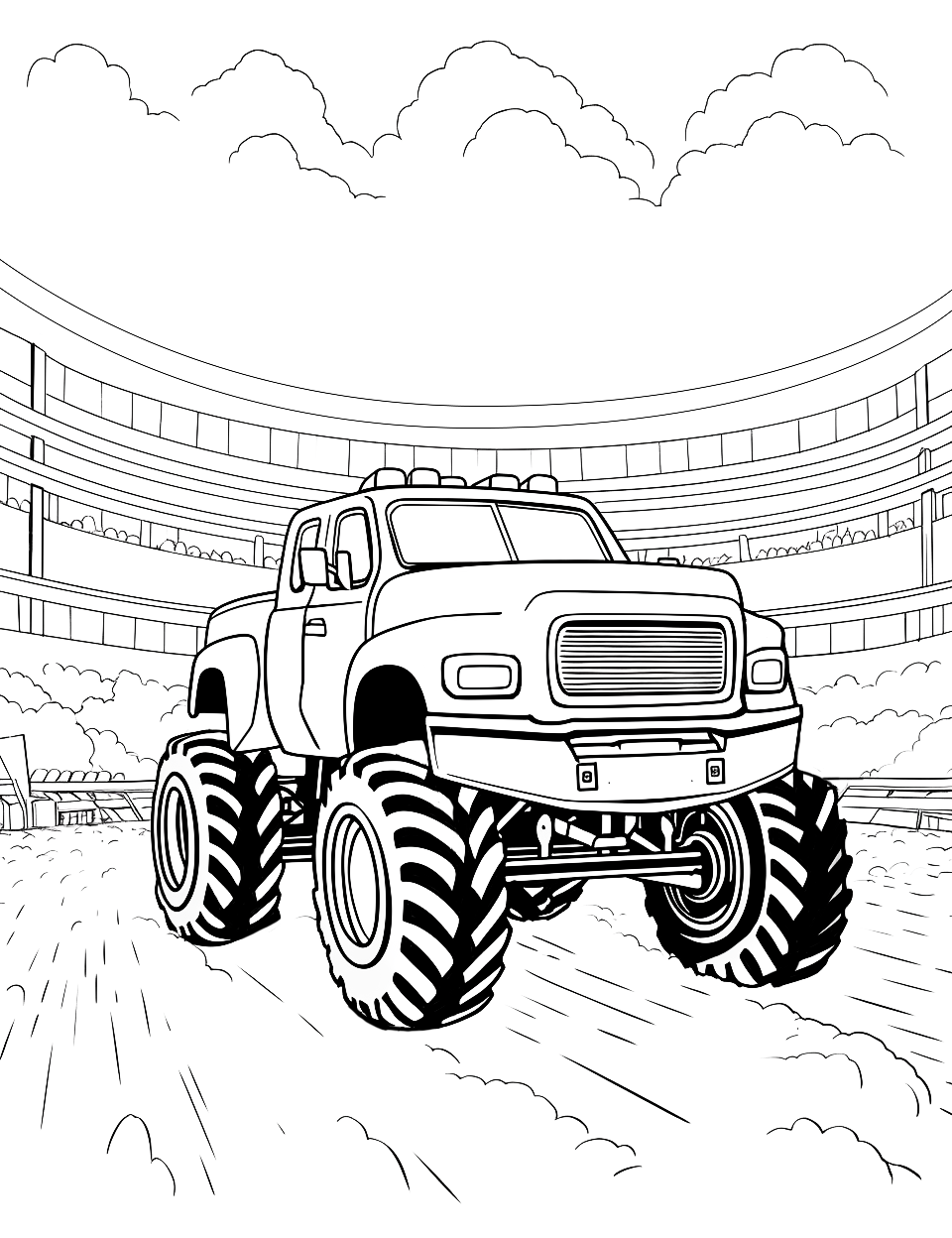 Simple Truck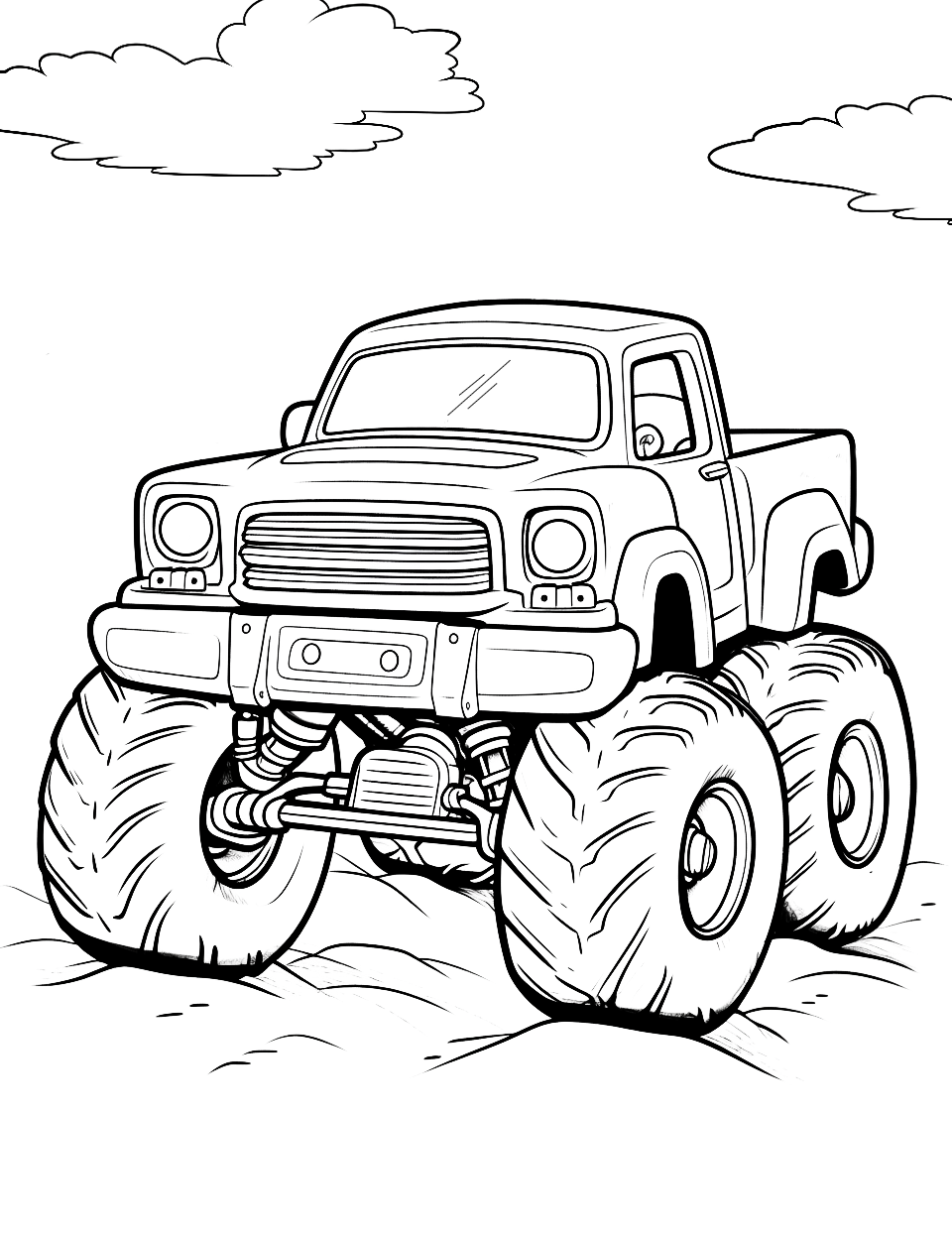 Chevy's Monster Makeover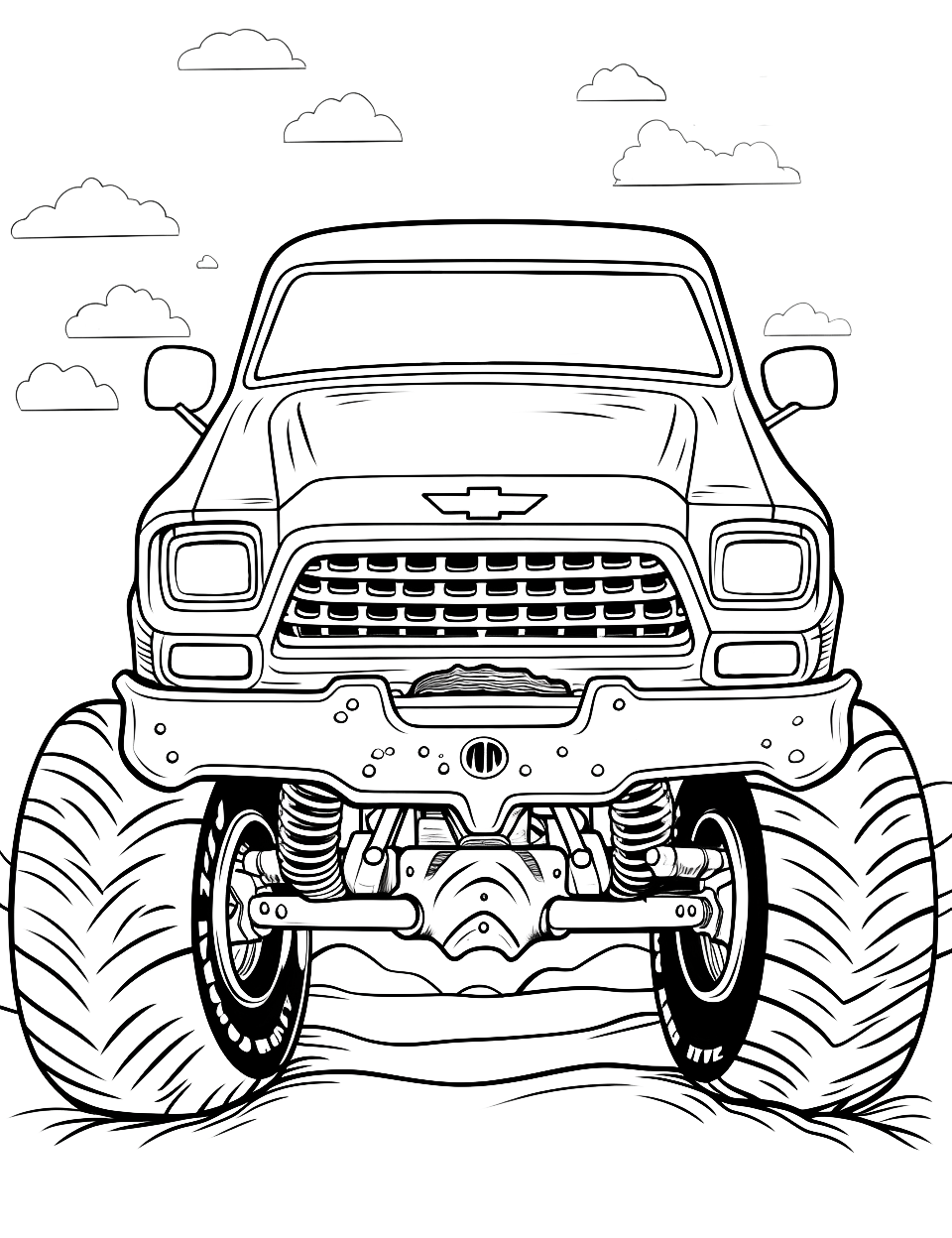 Cute Monster Truck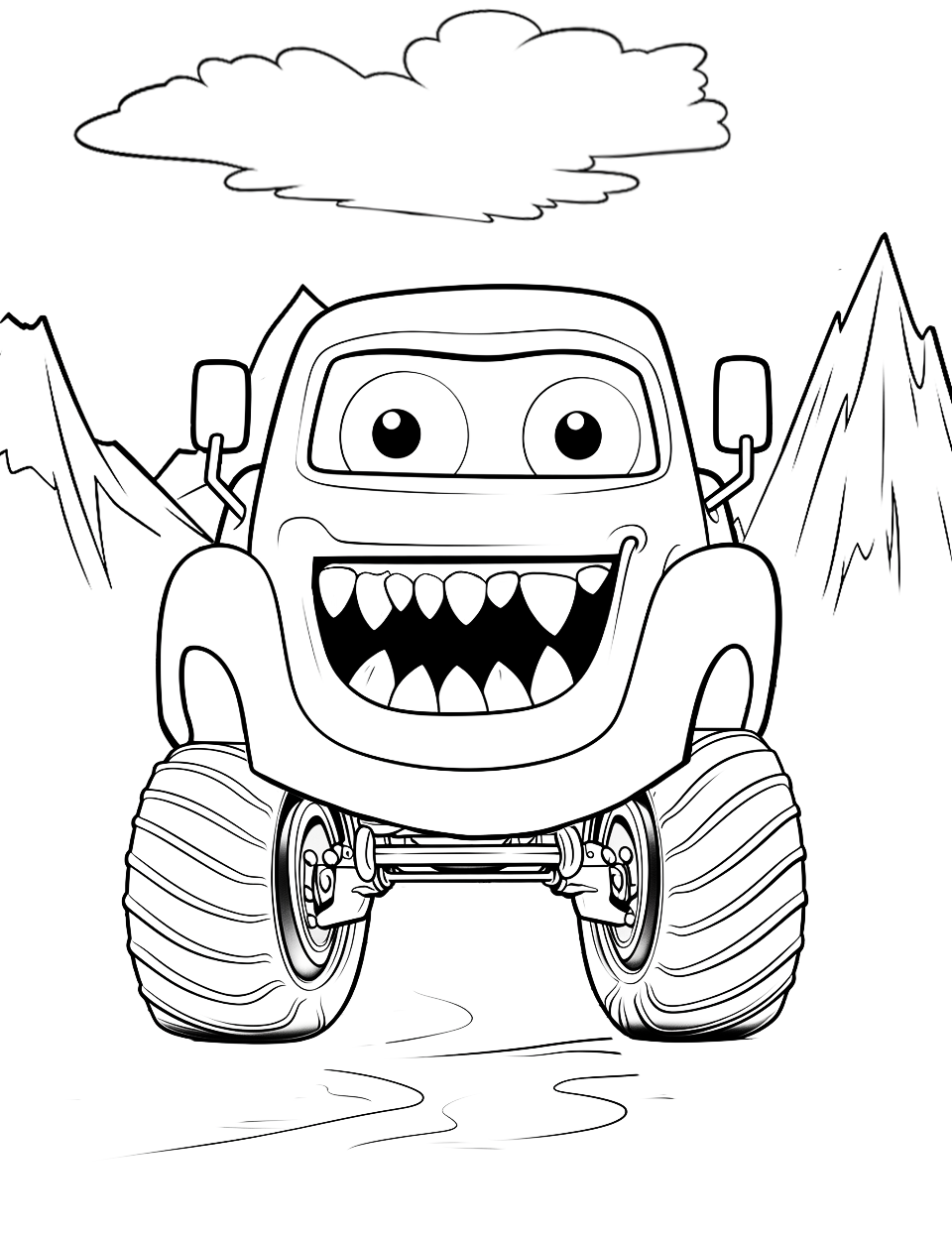 Jeep's Jungle Jam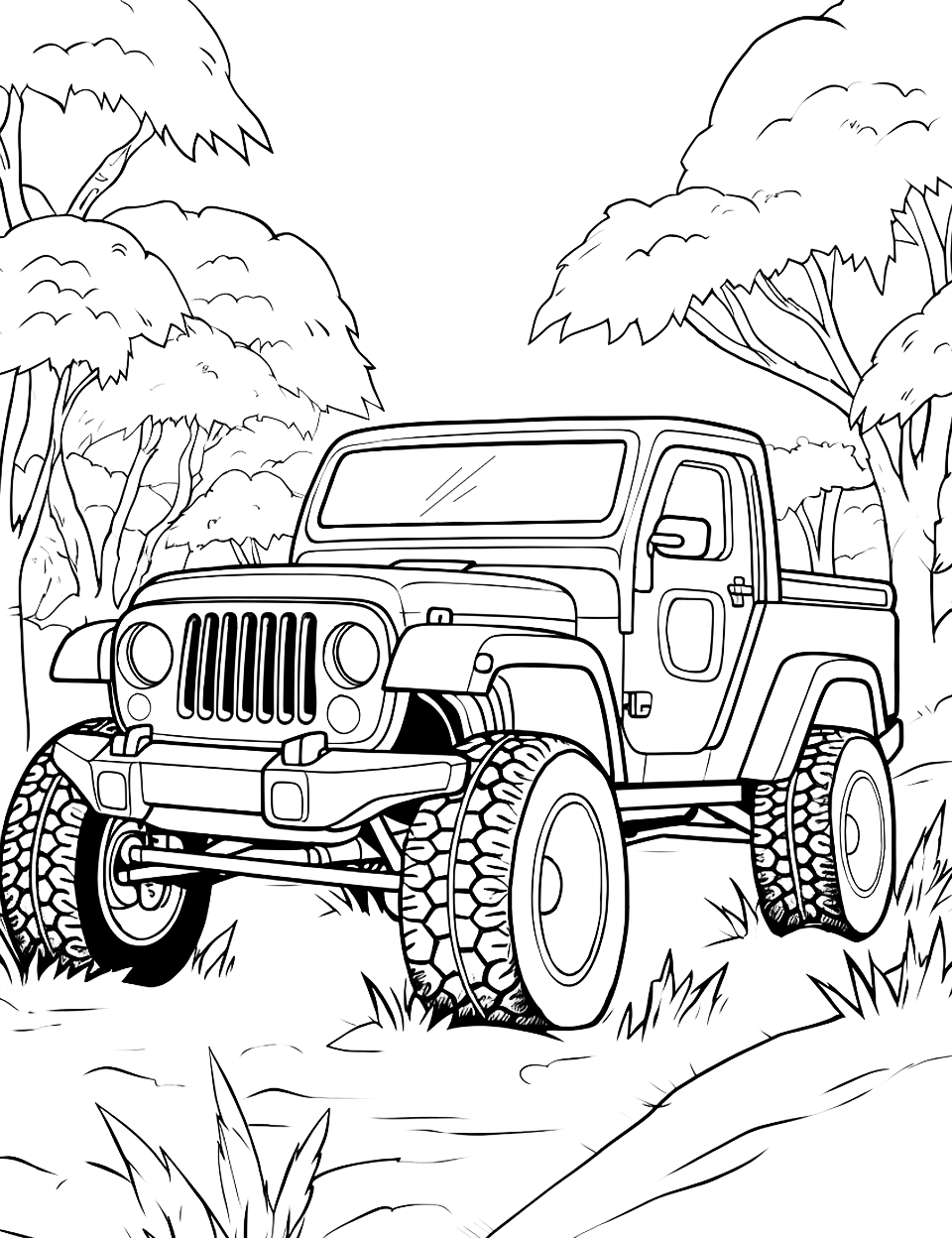 Truck's Treasure Hunt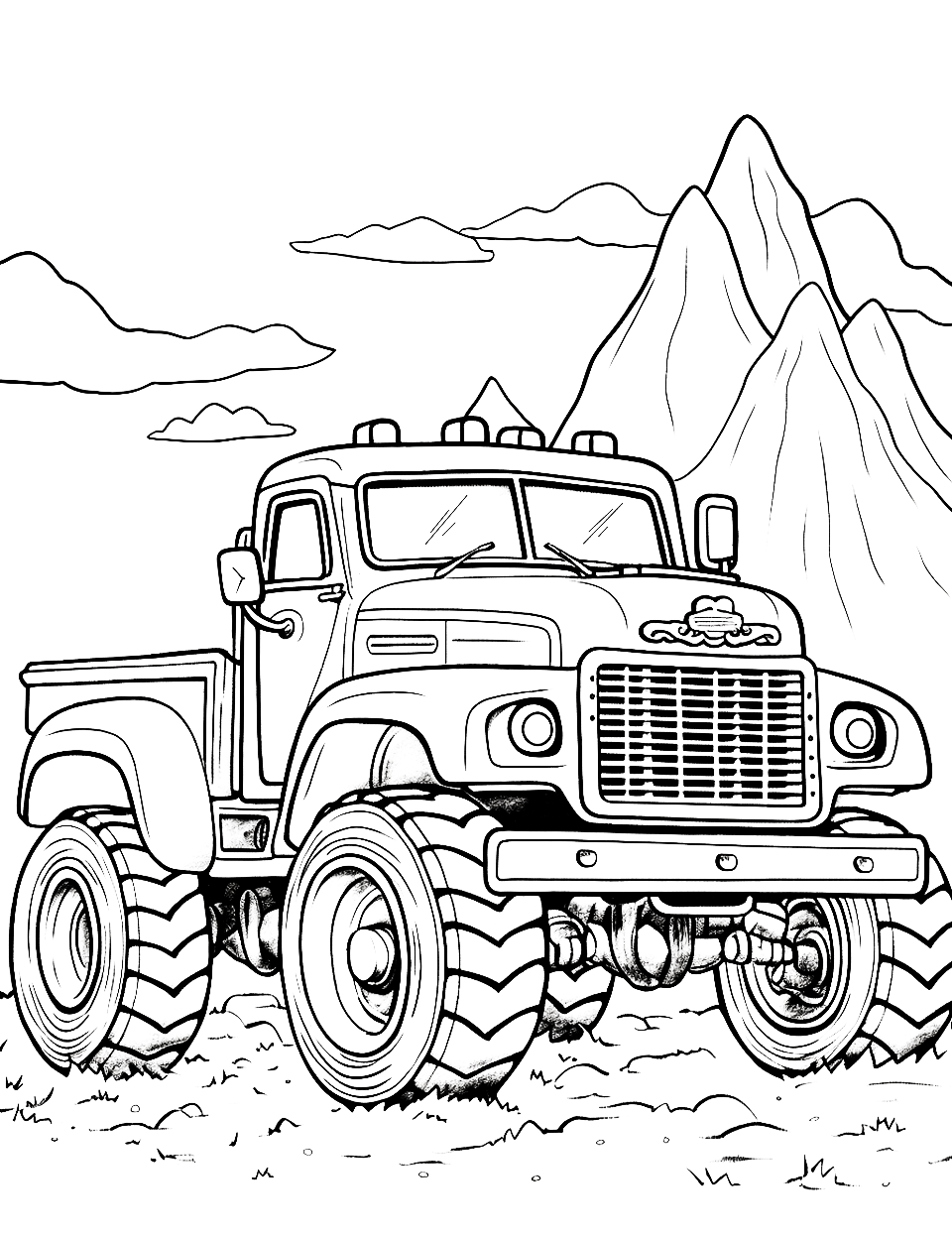 Flying Finish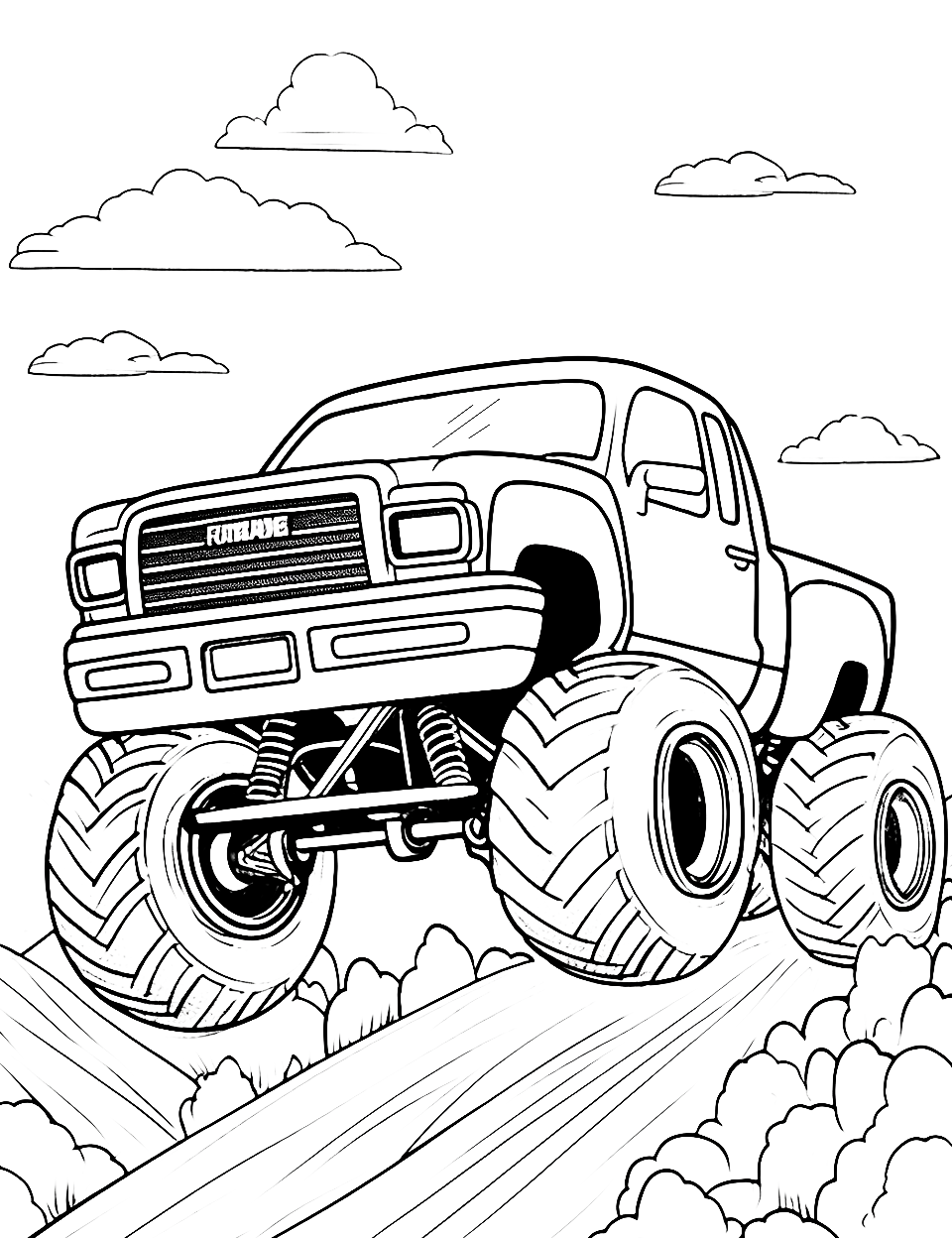 Ghost's Monster Truck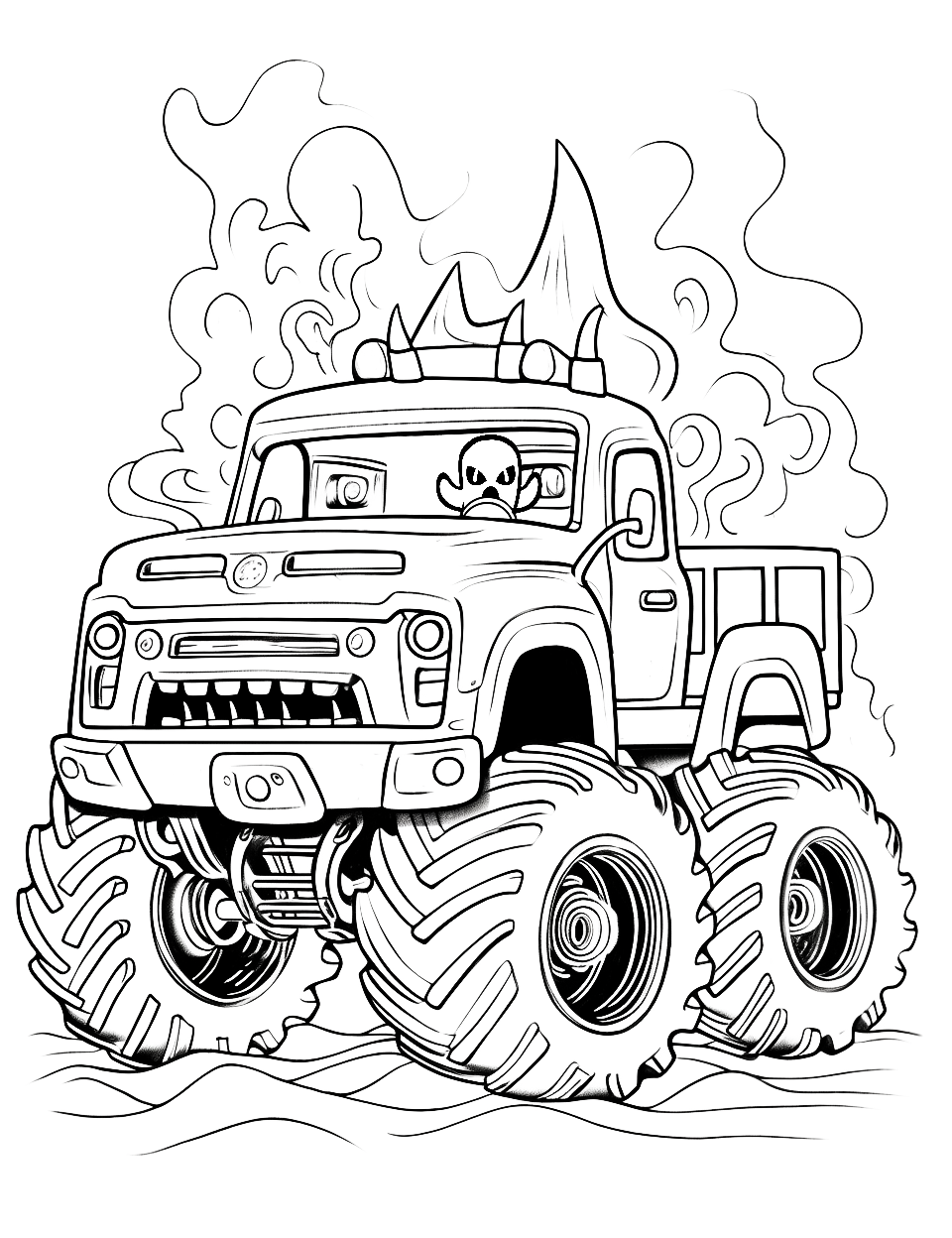 Knight's Castle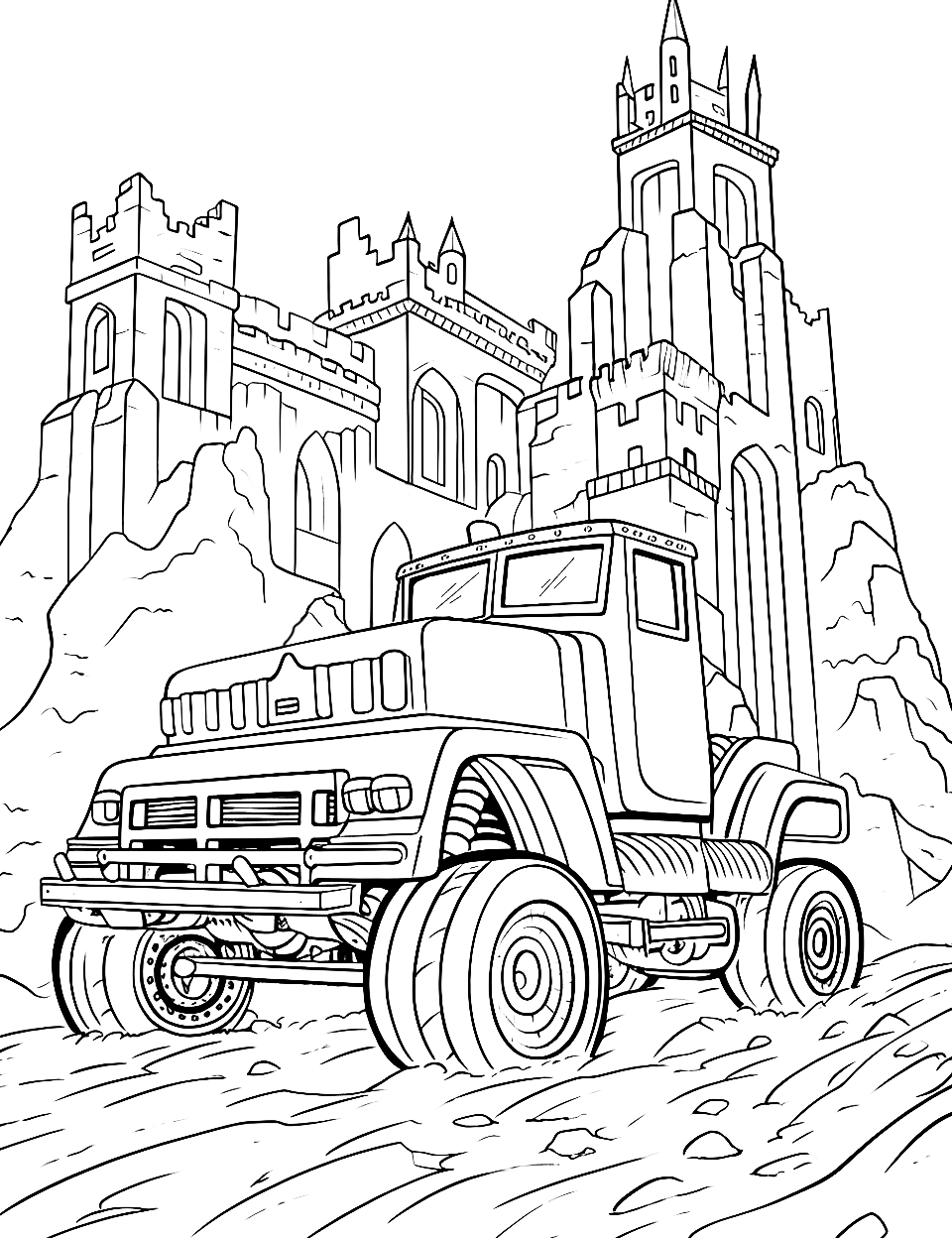 Desert Dash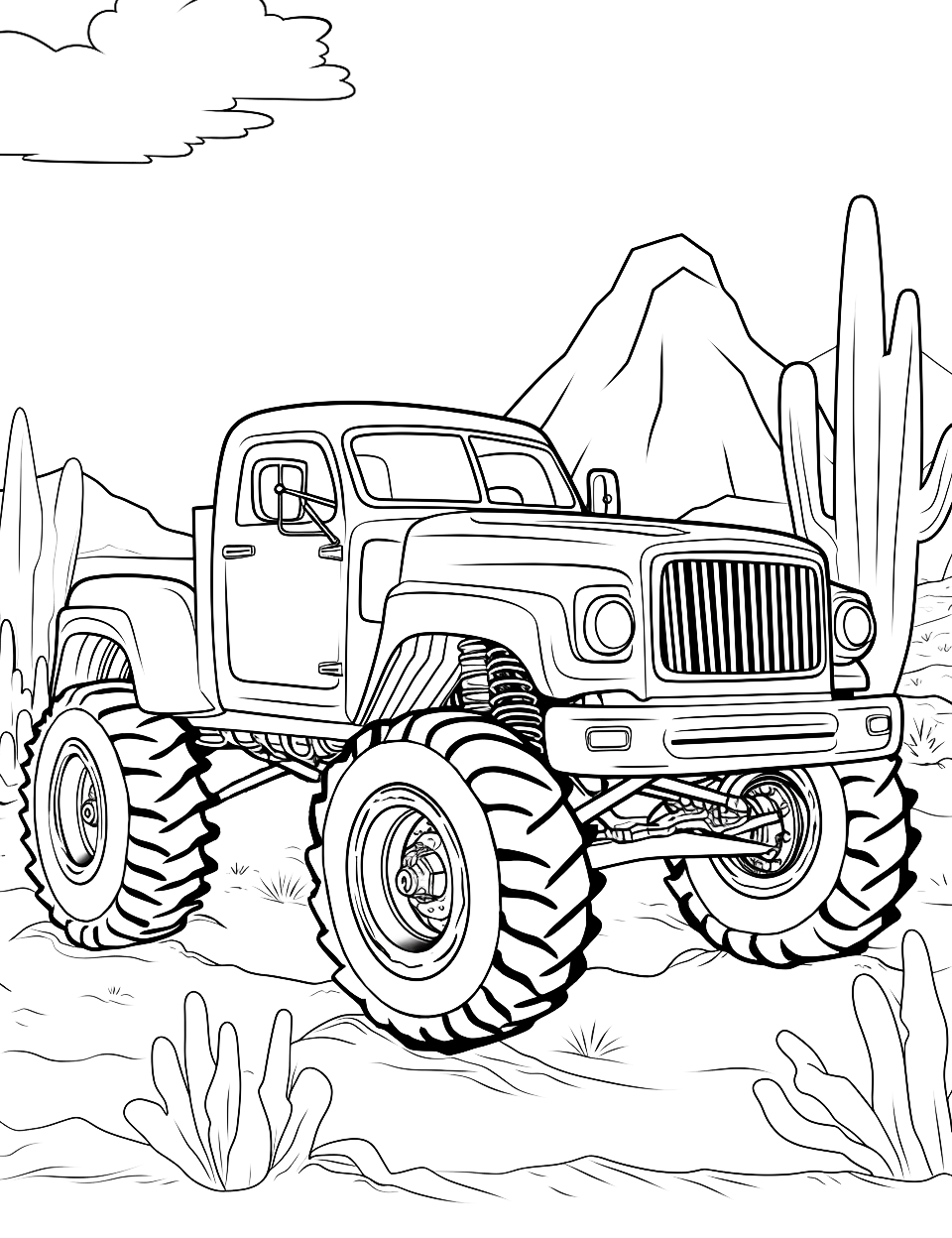 Beach Party Race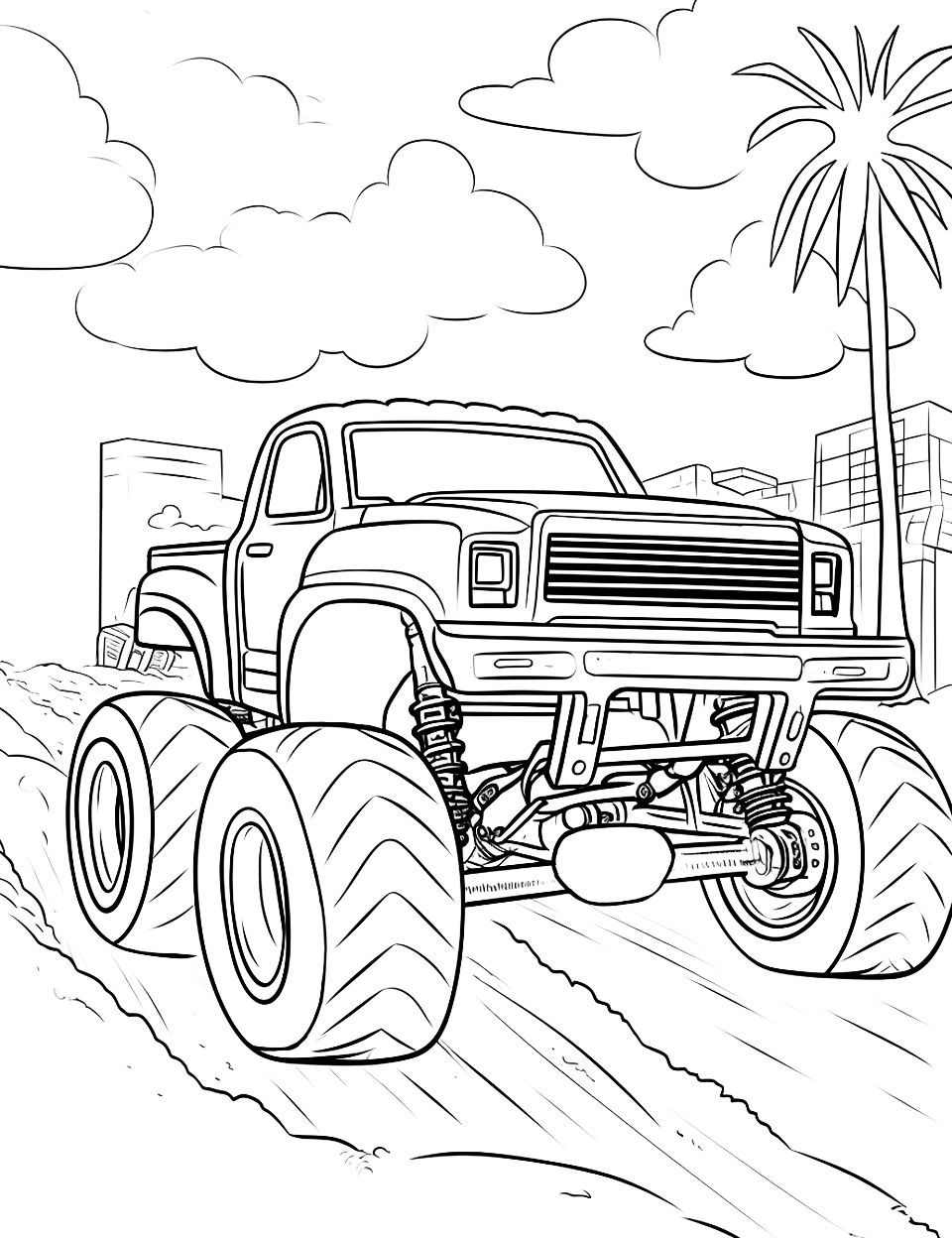 City Street Showdown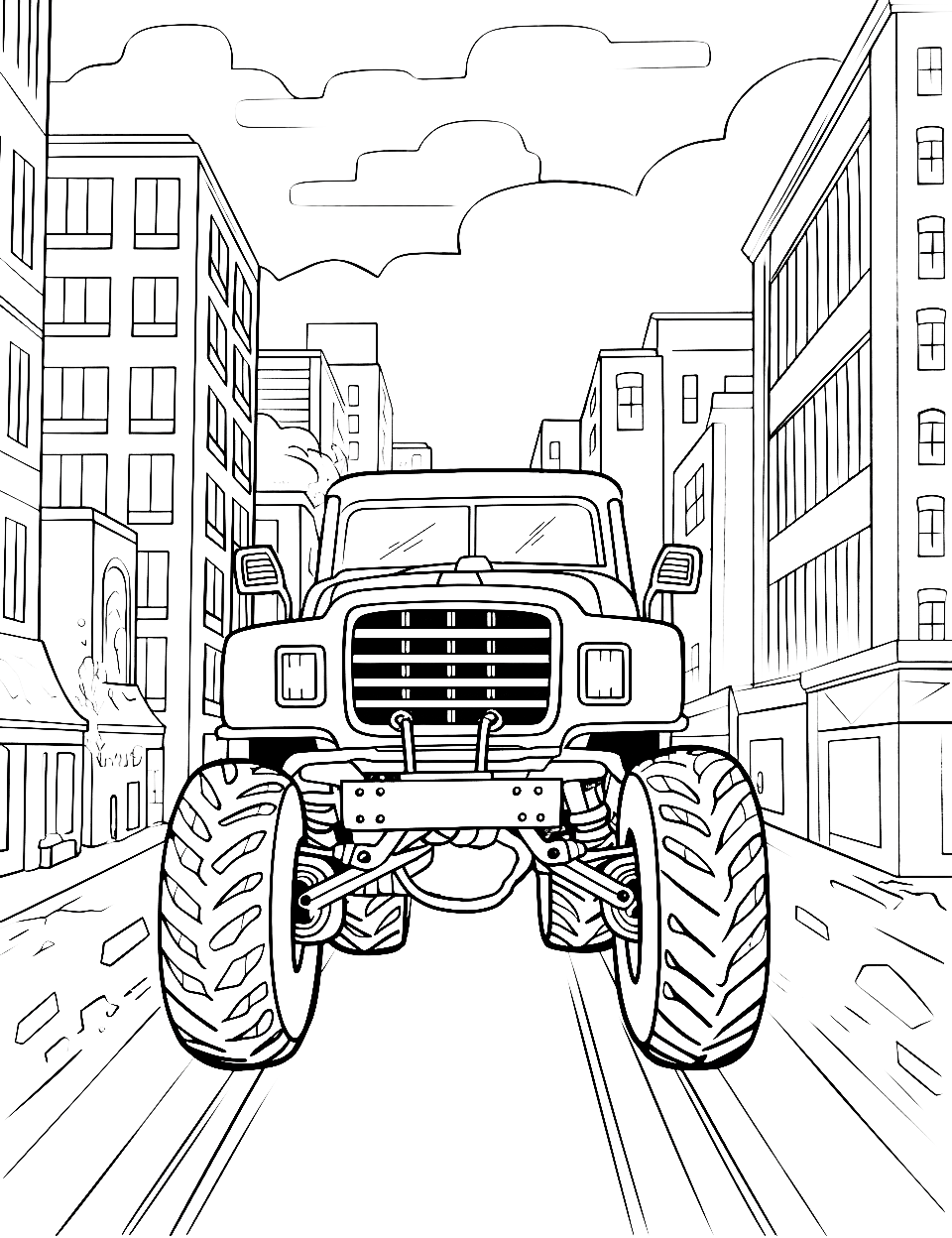 Volcano Venture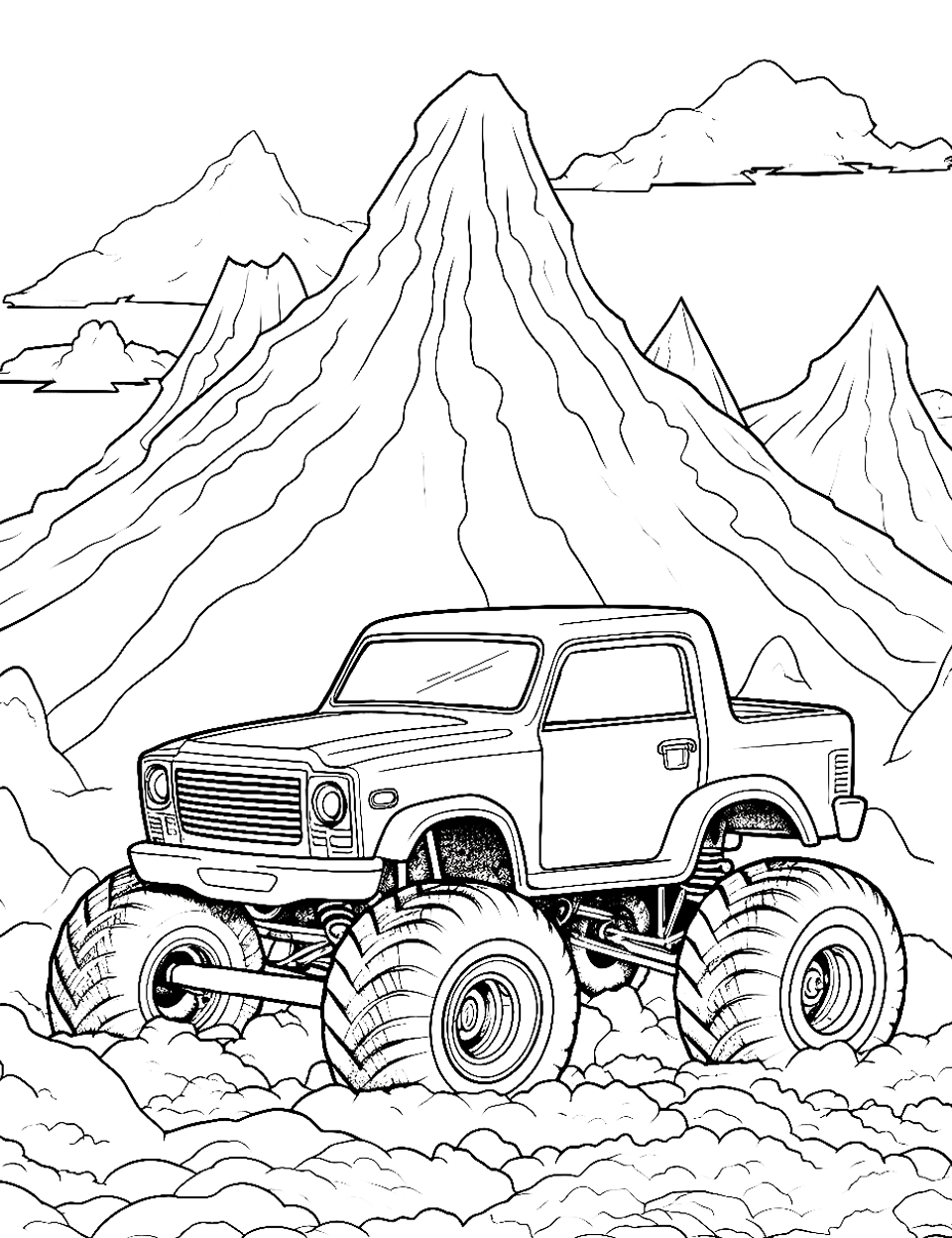 School Bus Scramble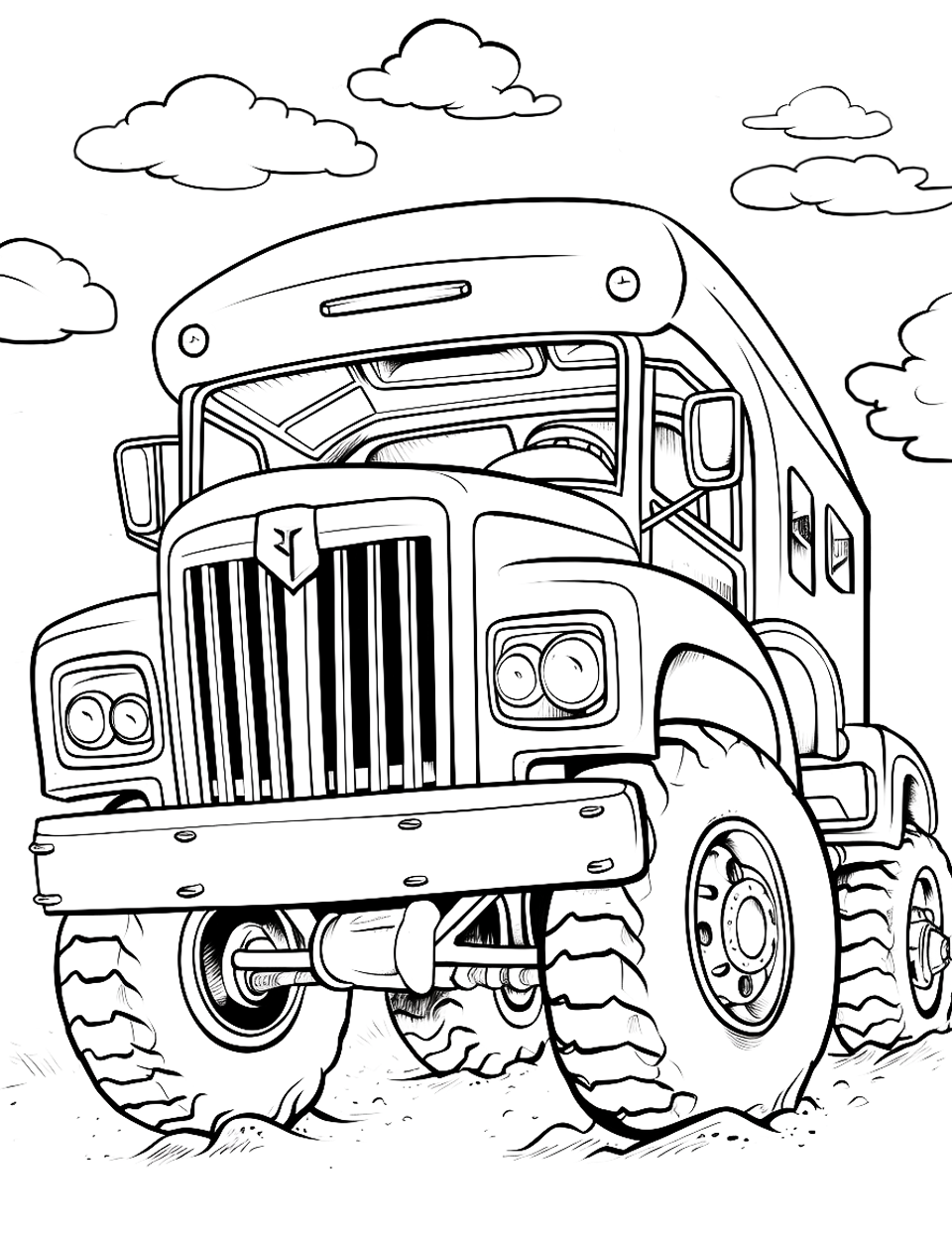 Zombie Style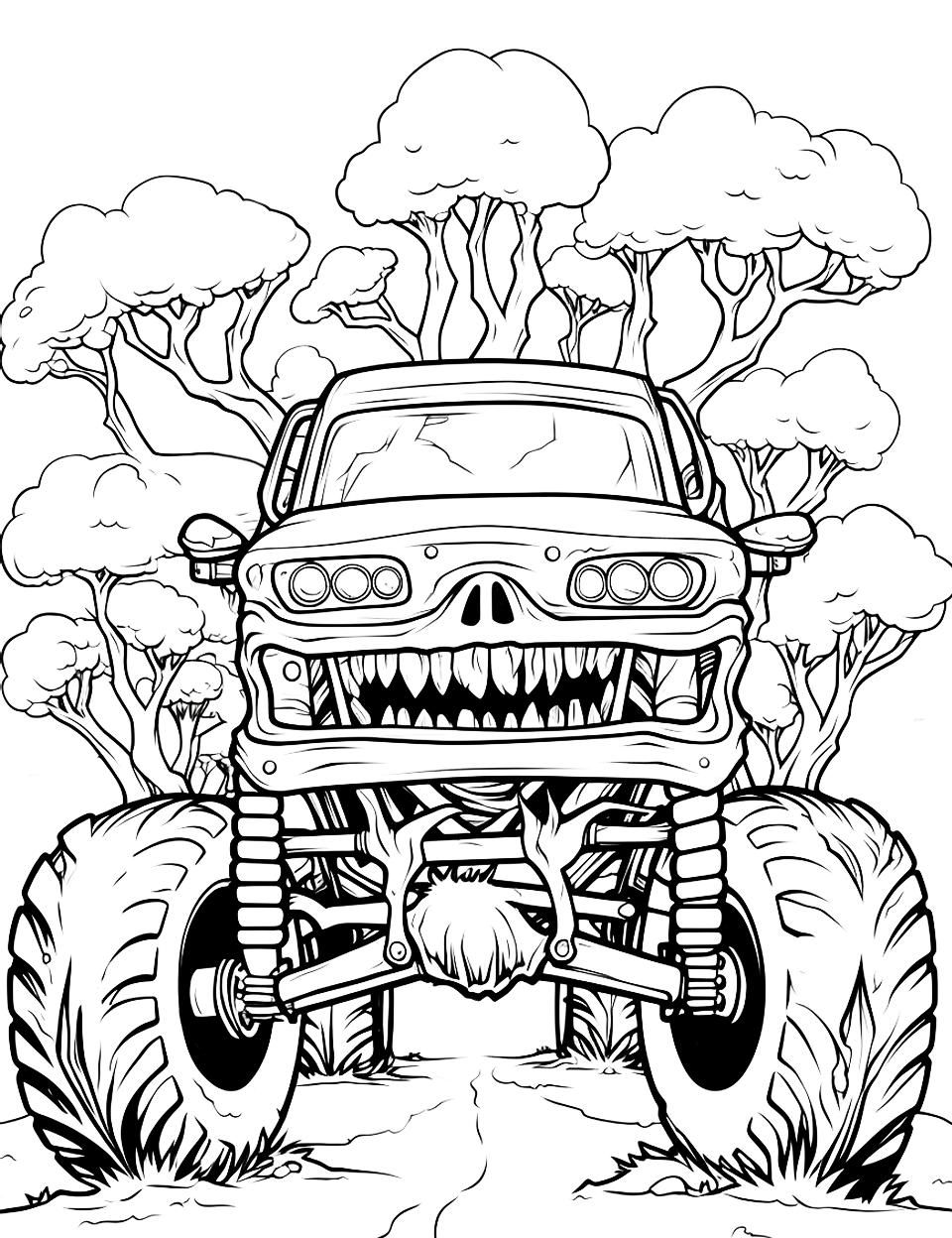 Halloween Haunt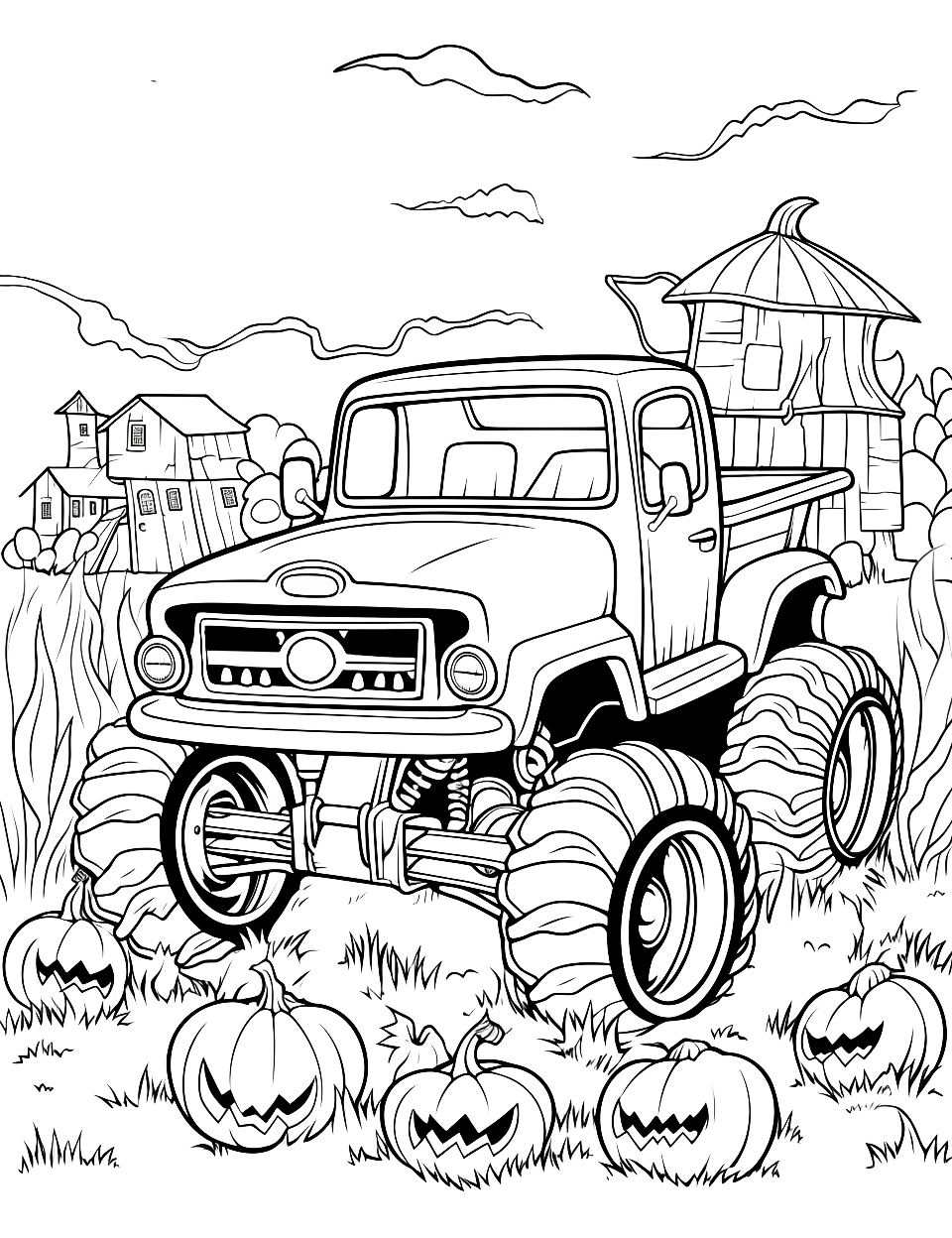 Rainforest Rumble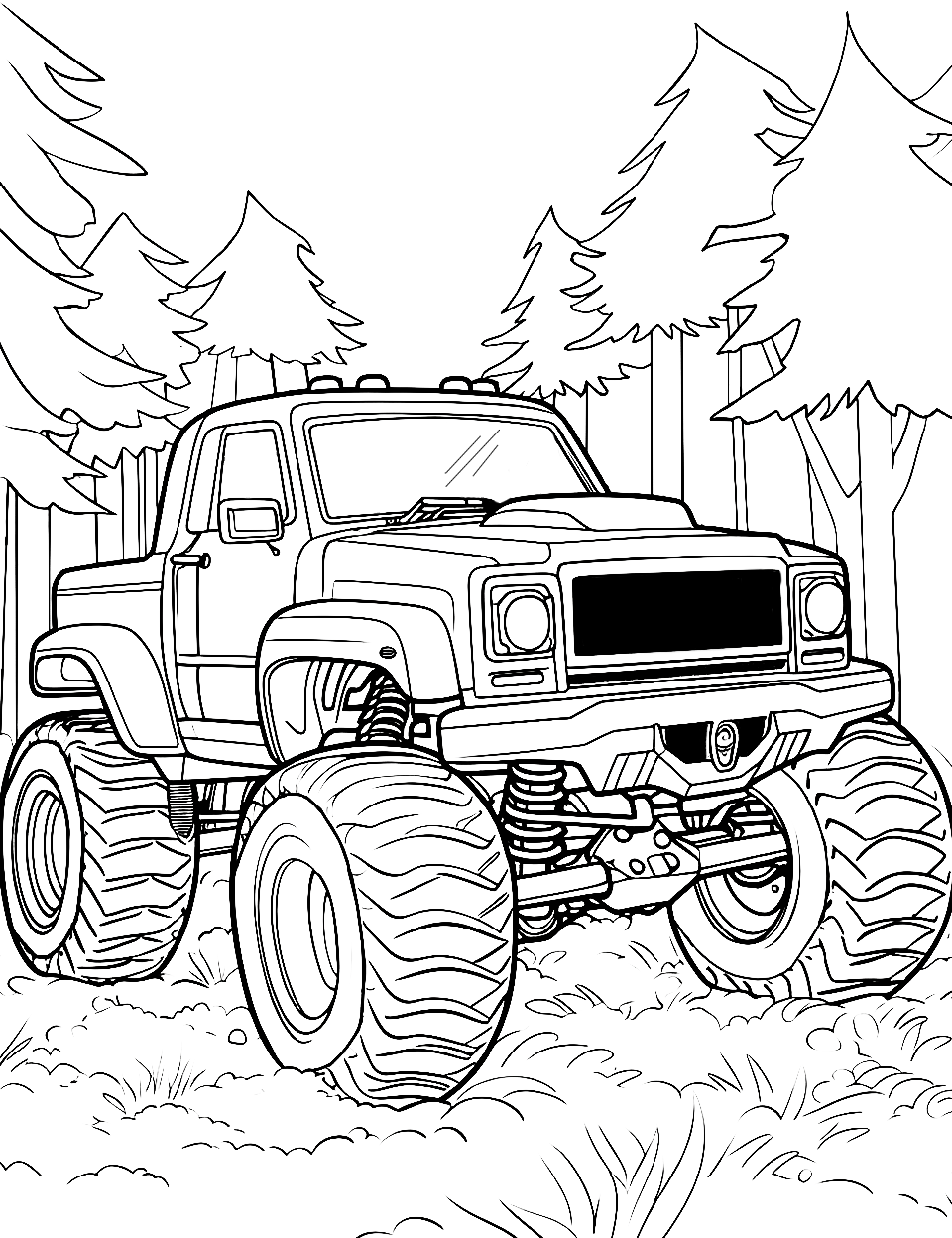 Moonlight Monster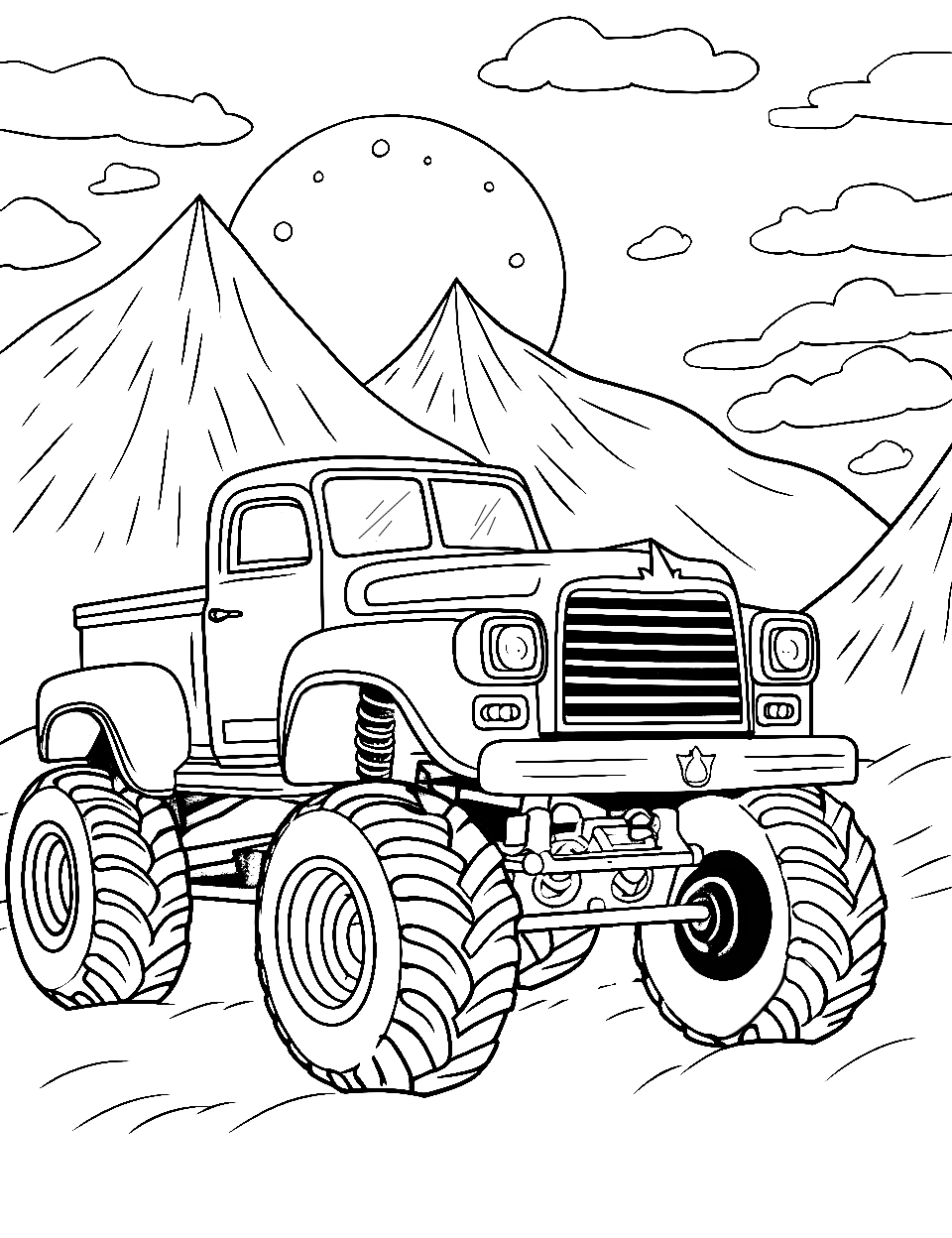 Teddy Bear's Truck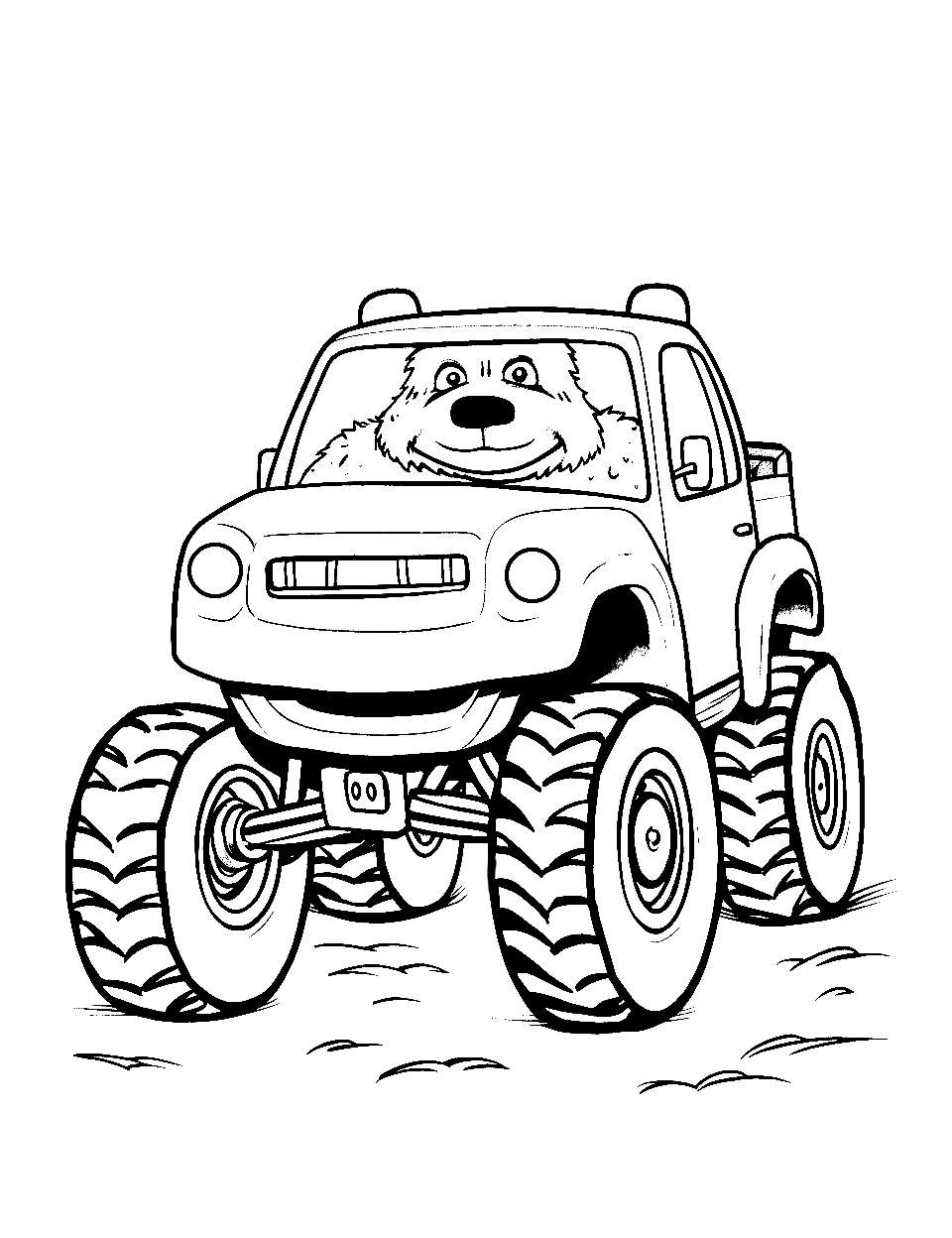 Robot Rampage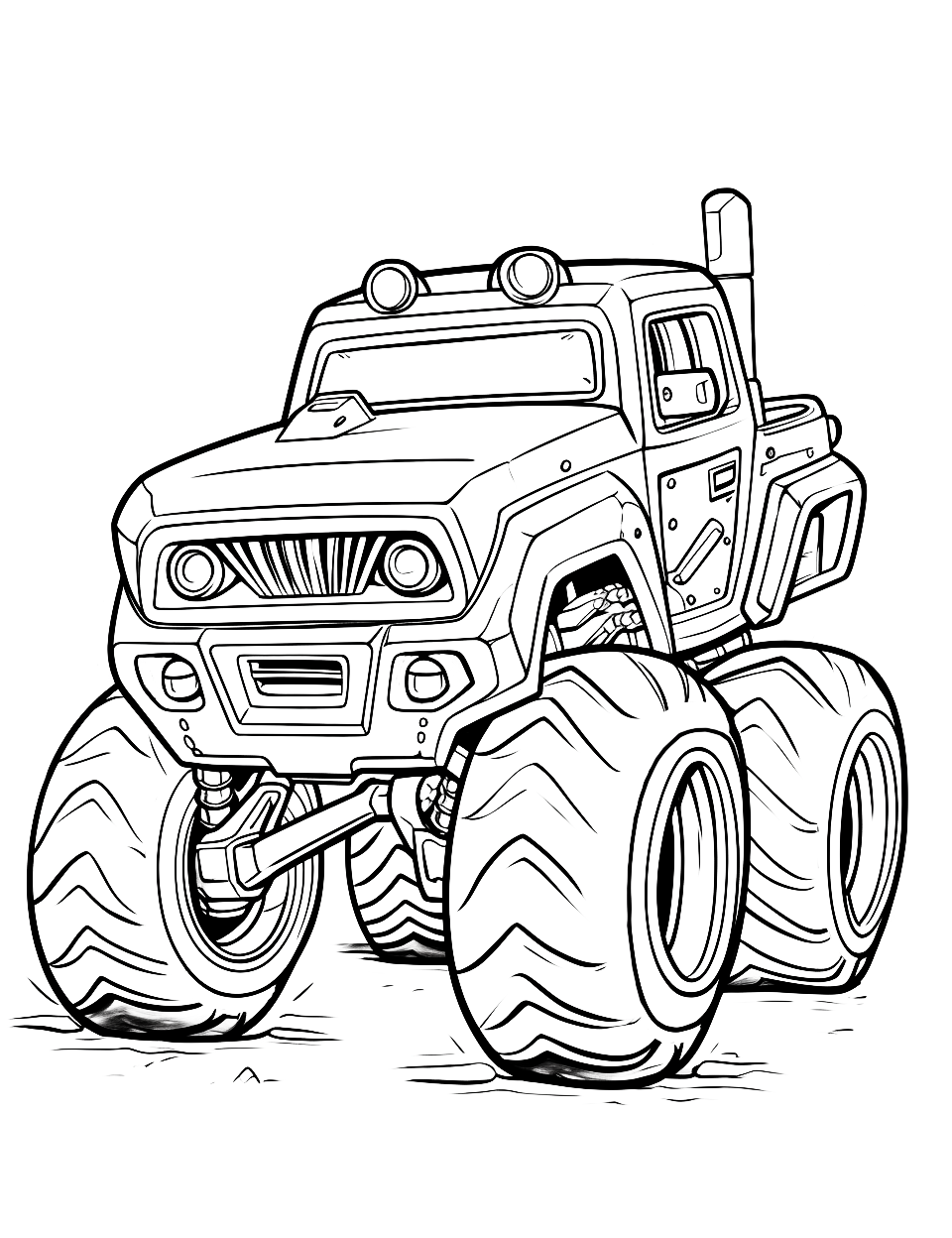 Carnival Cruise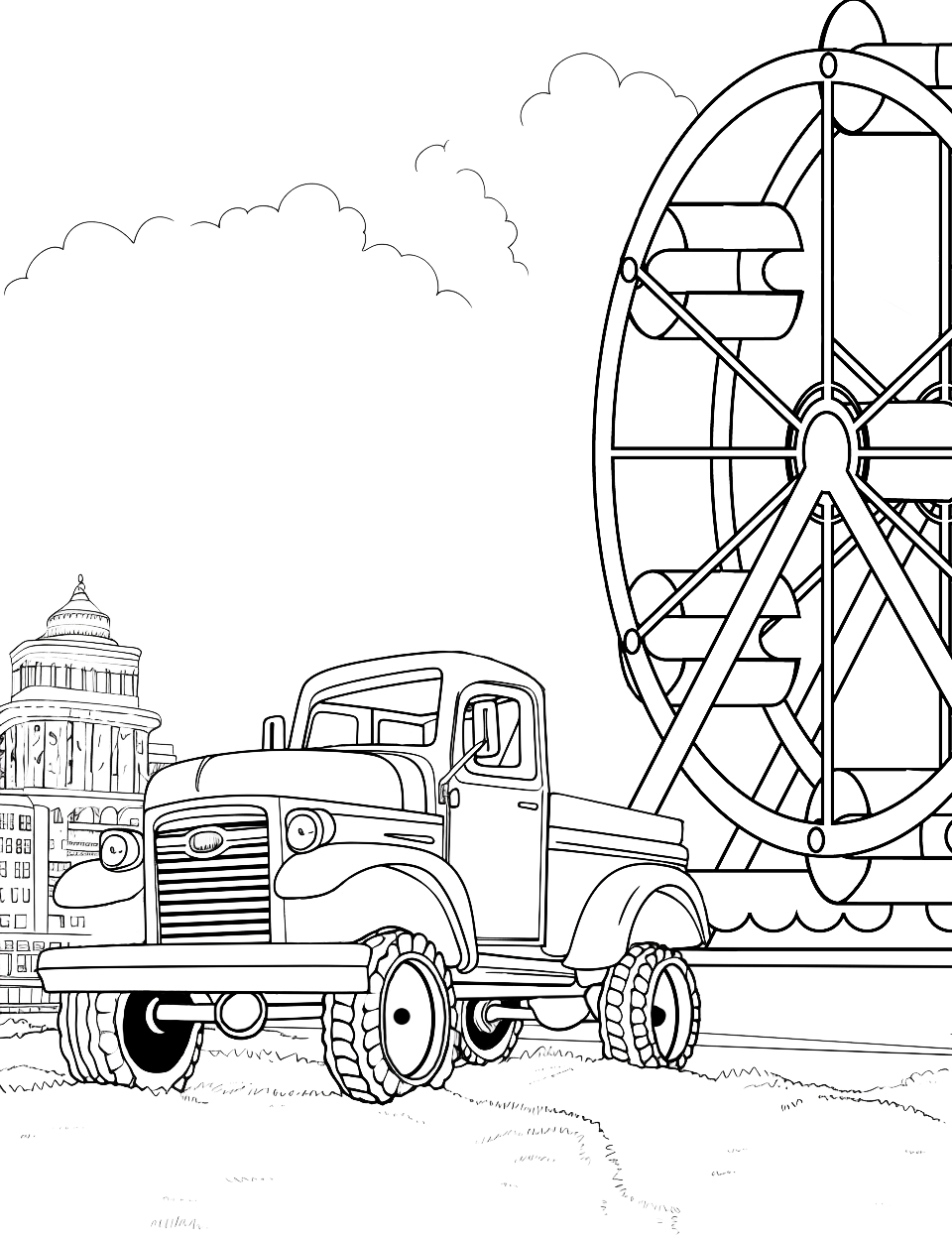 Park Cruise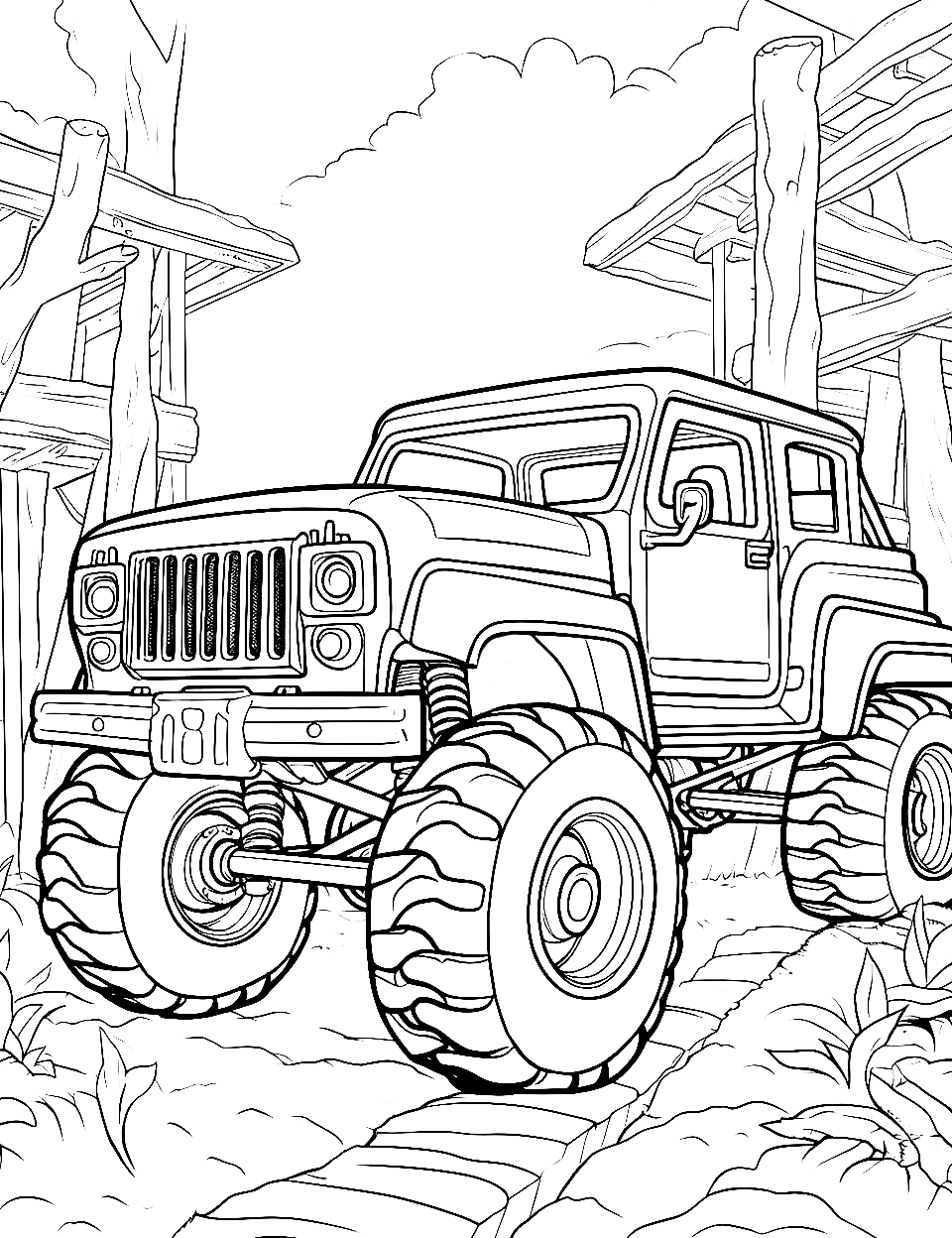 Toy Store Tango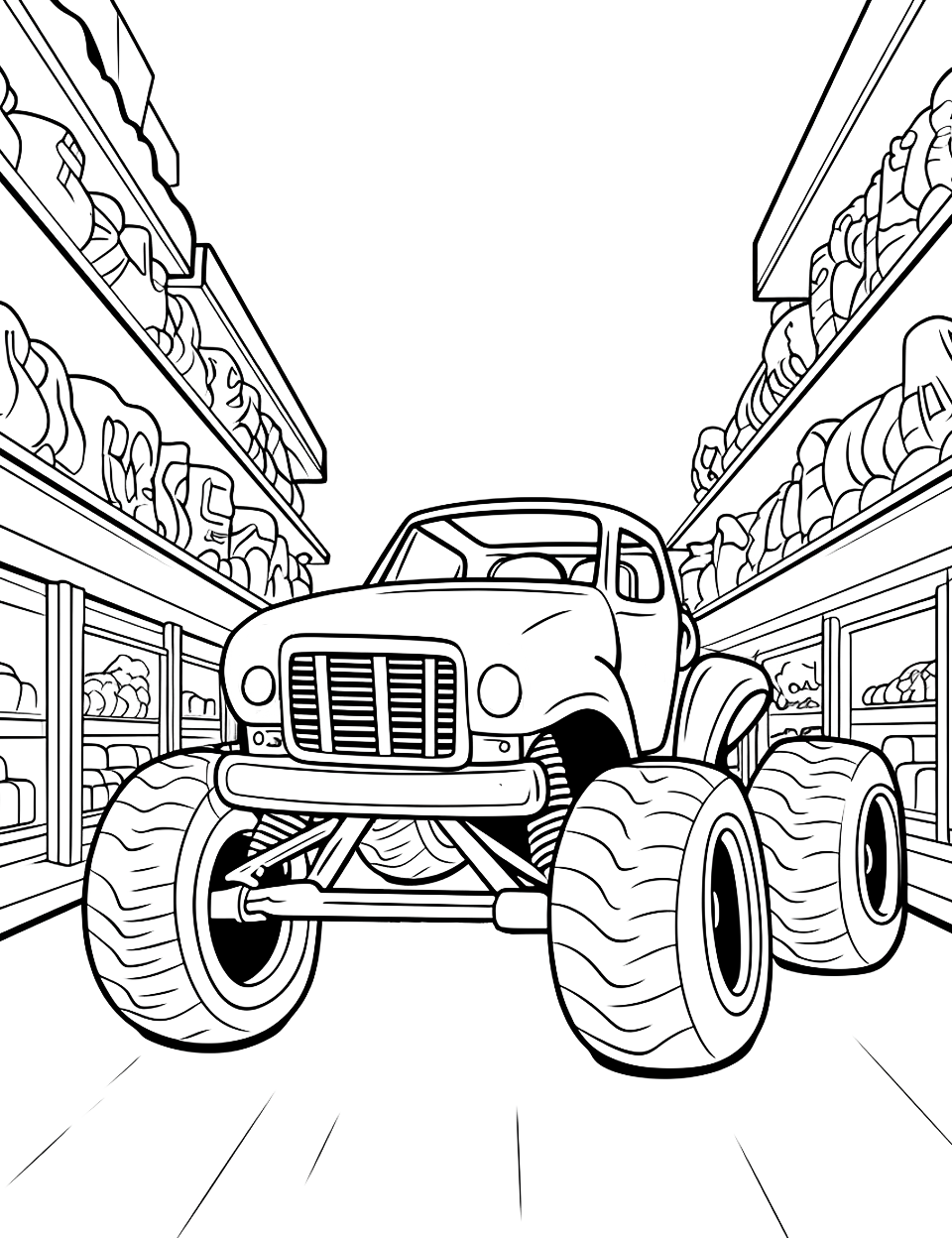 Old School Canyon Race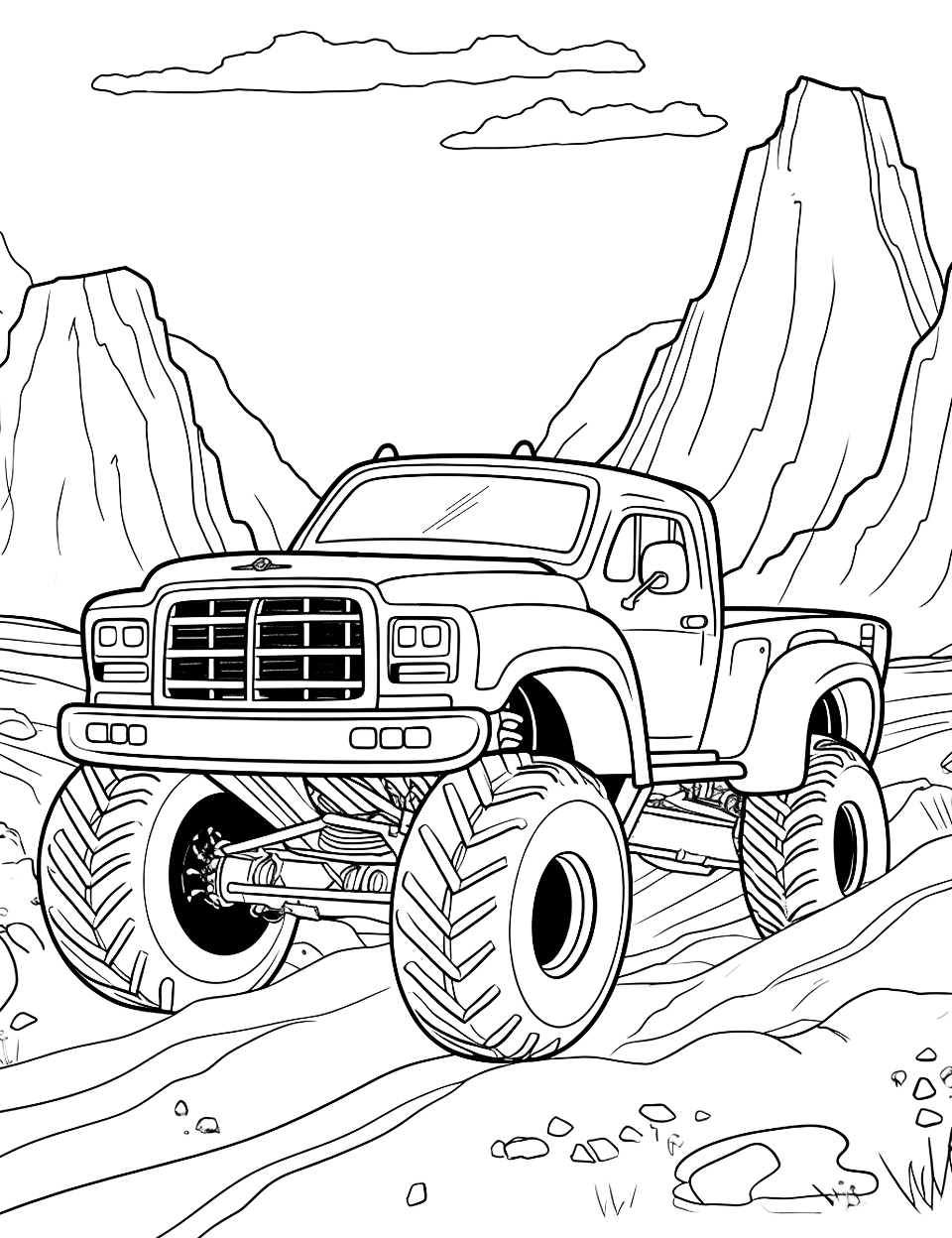 Farmyard Monster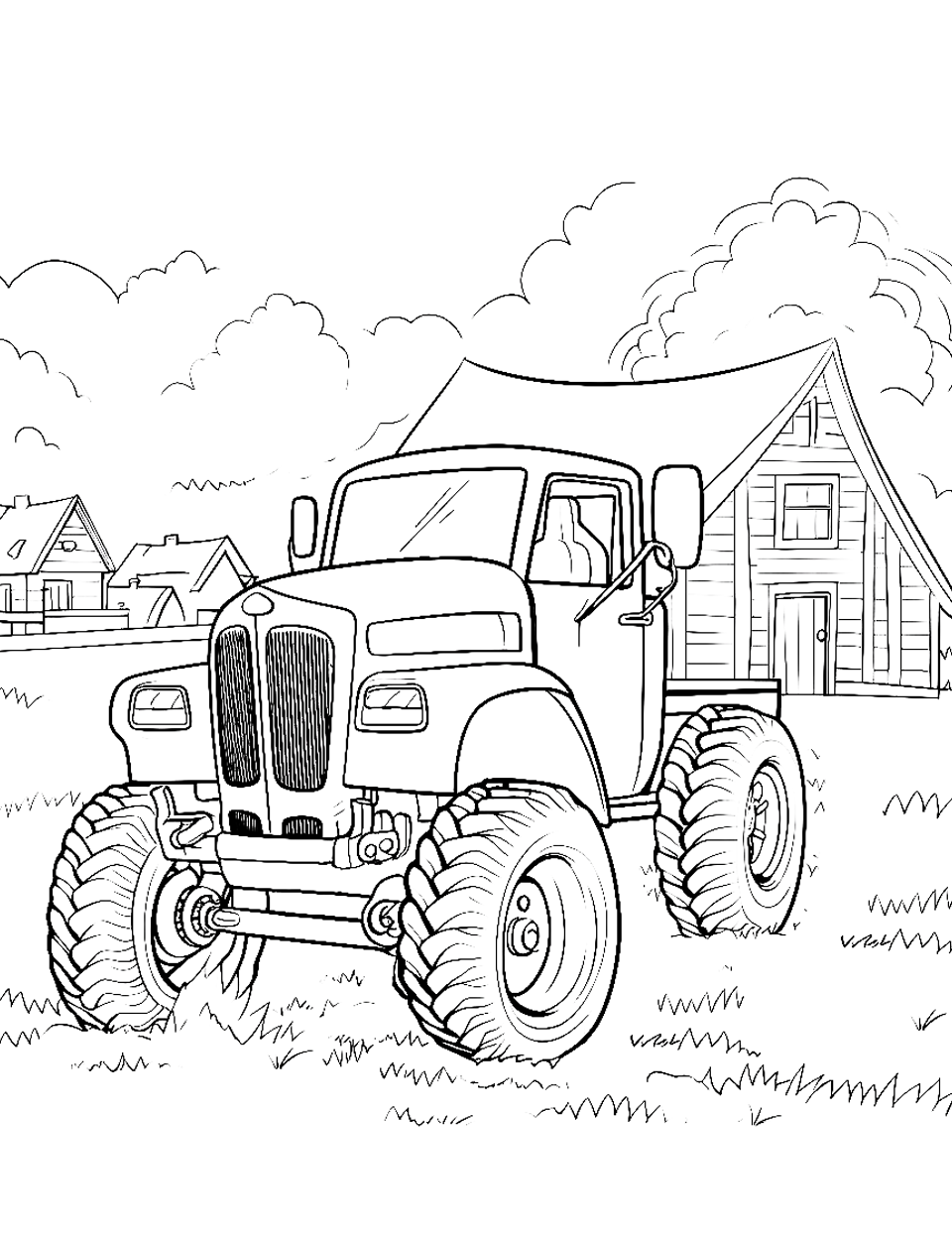 Lighthouse Monster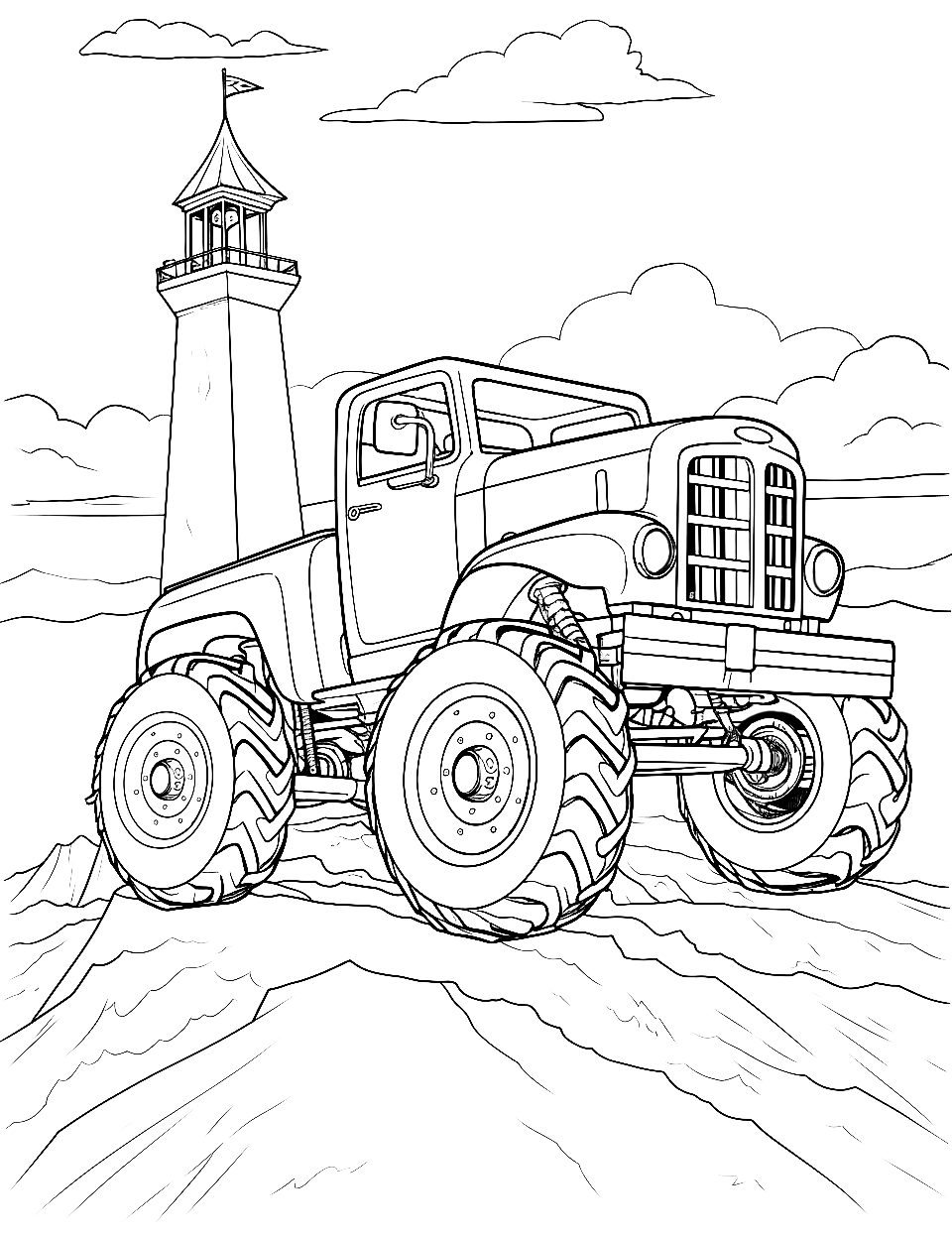 Ladybug Lane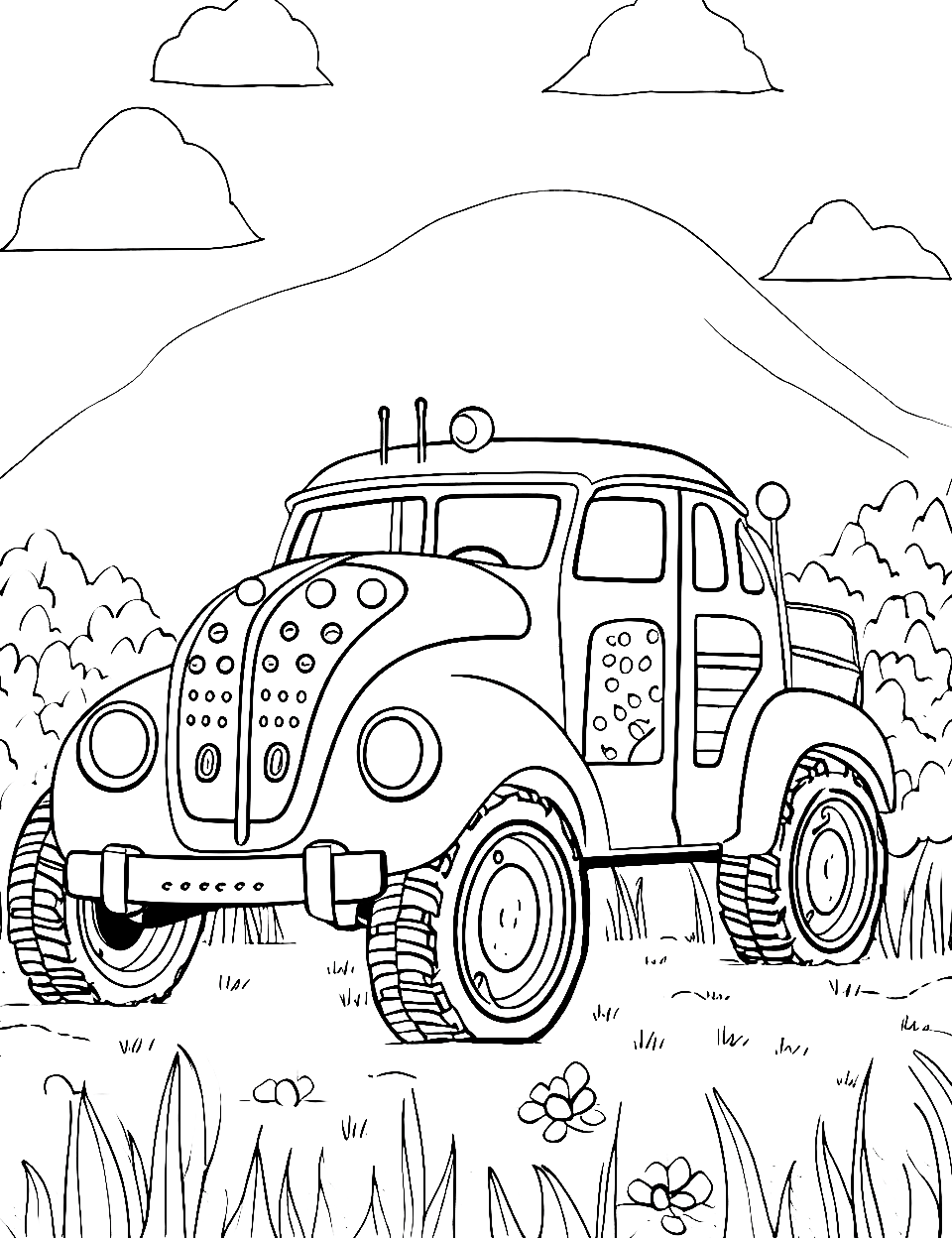 Astronaut's Adventure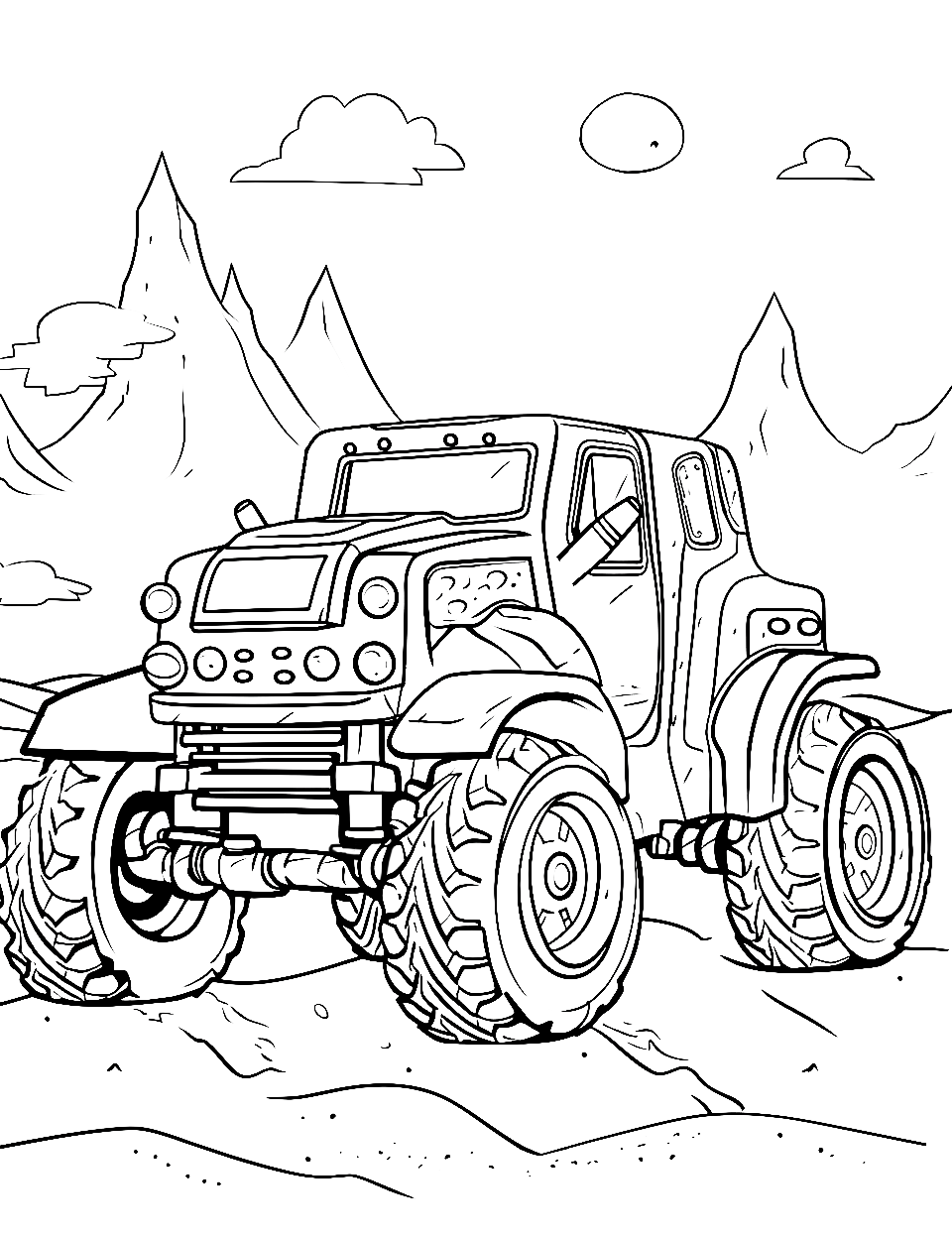 City's Monster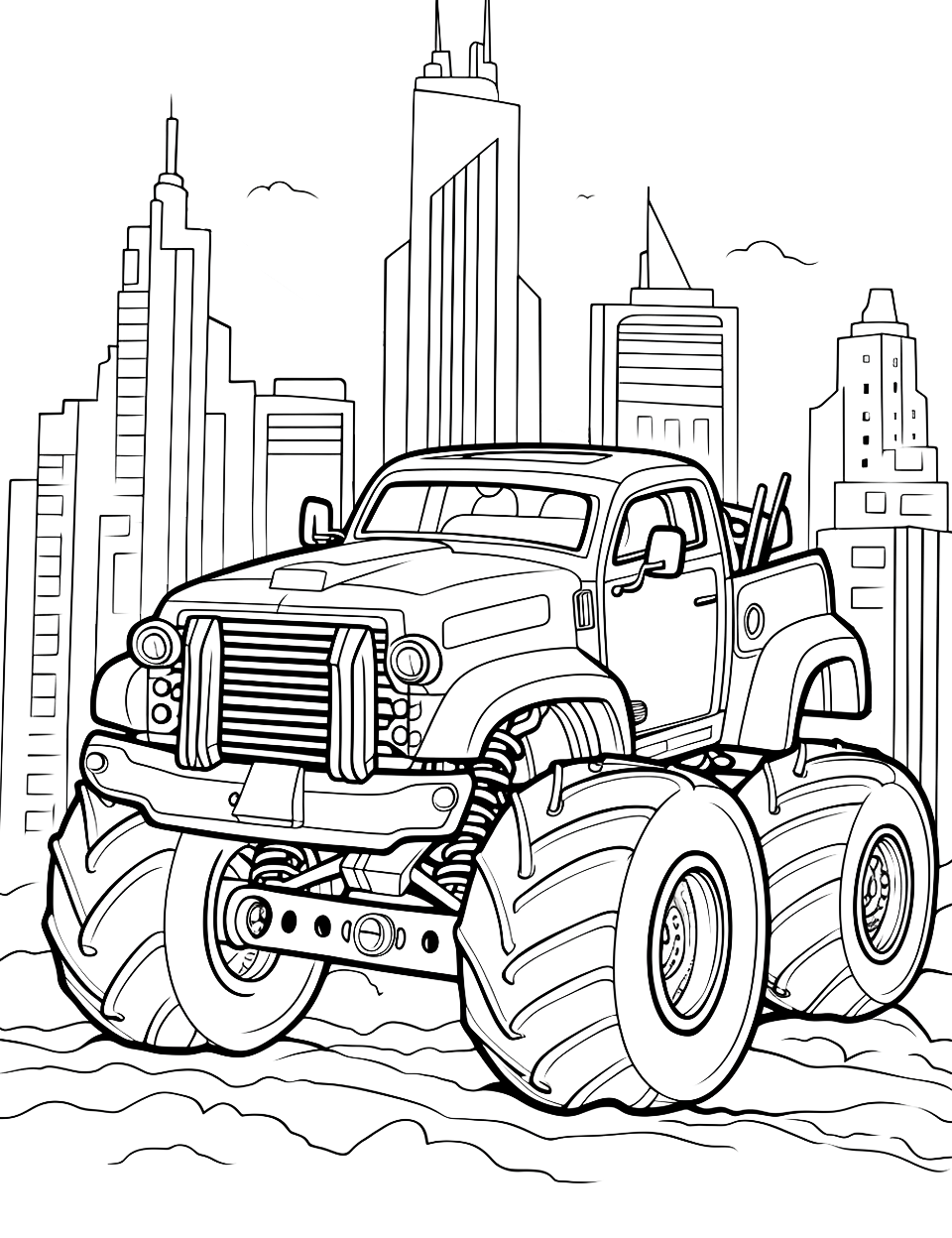 Pirate Plunder Pursuit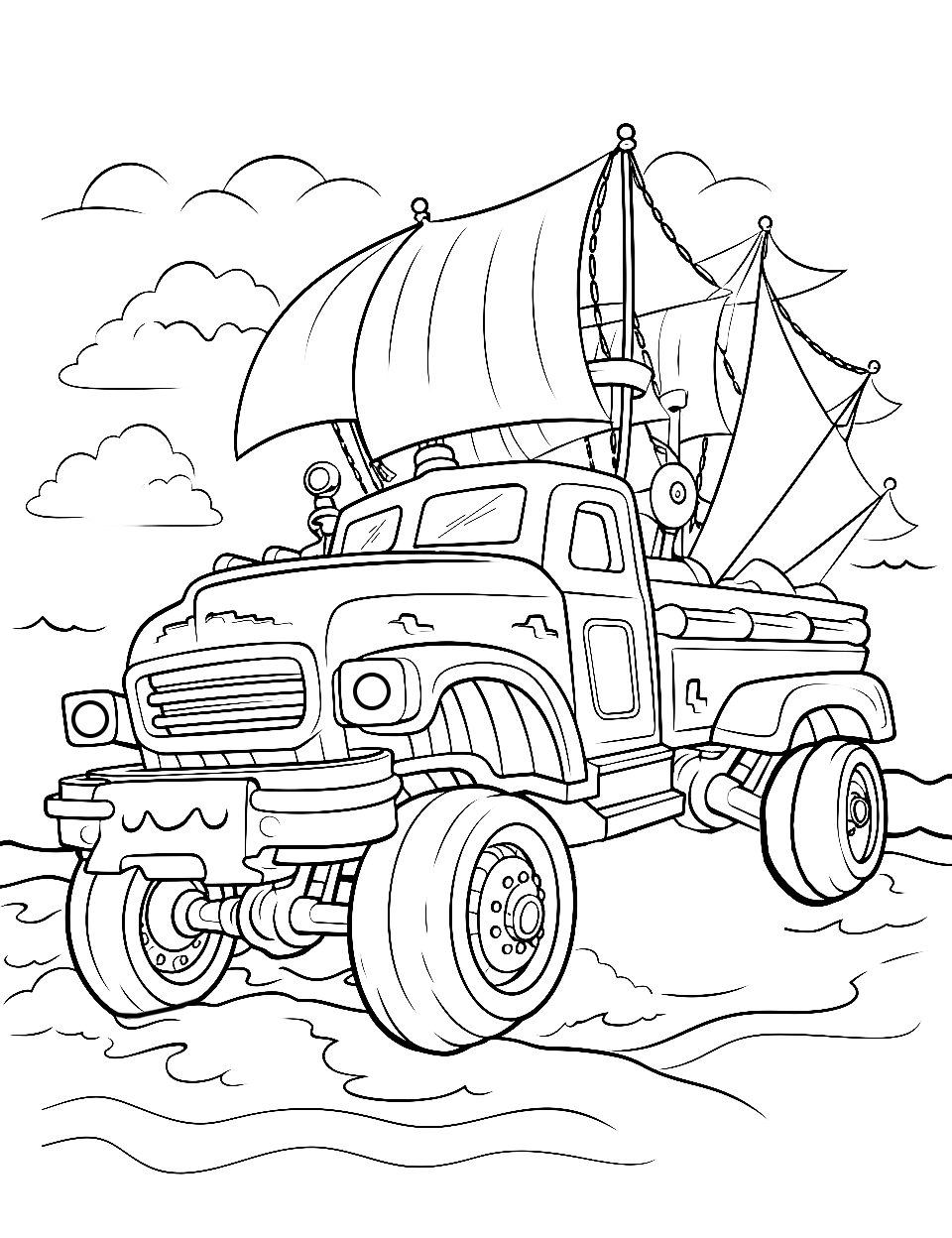 Turtle's Tropical Trail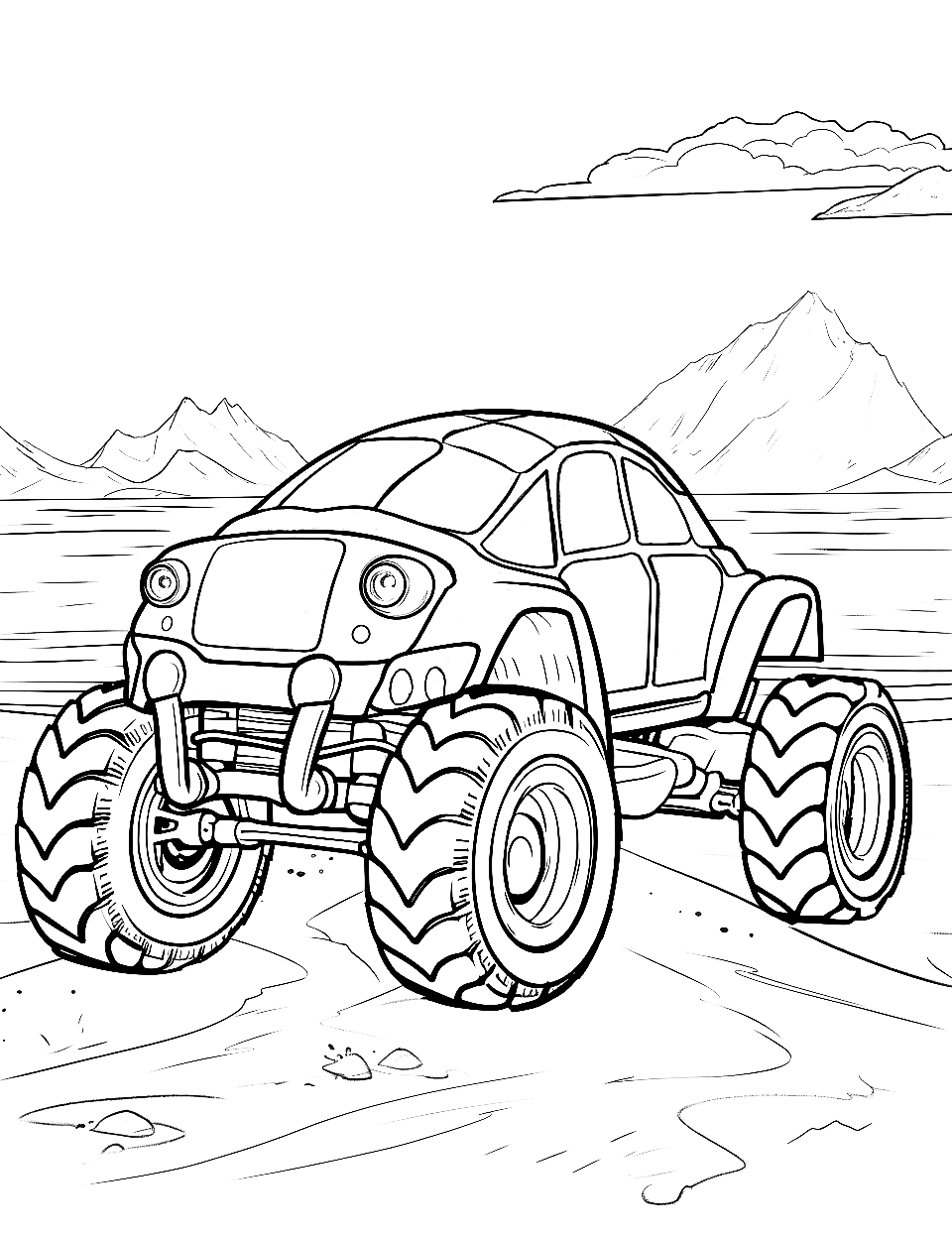 Mushroom Meadow Mix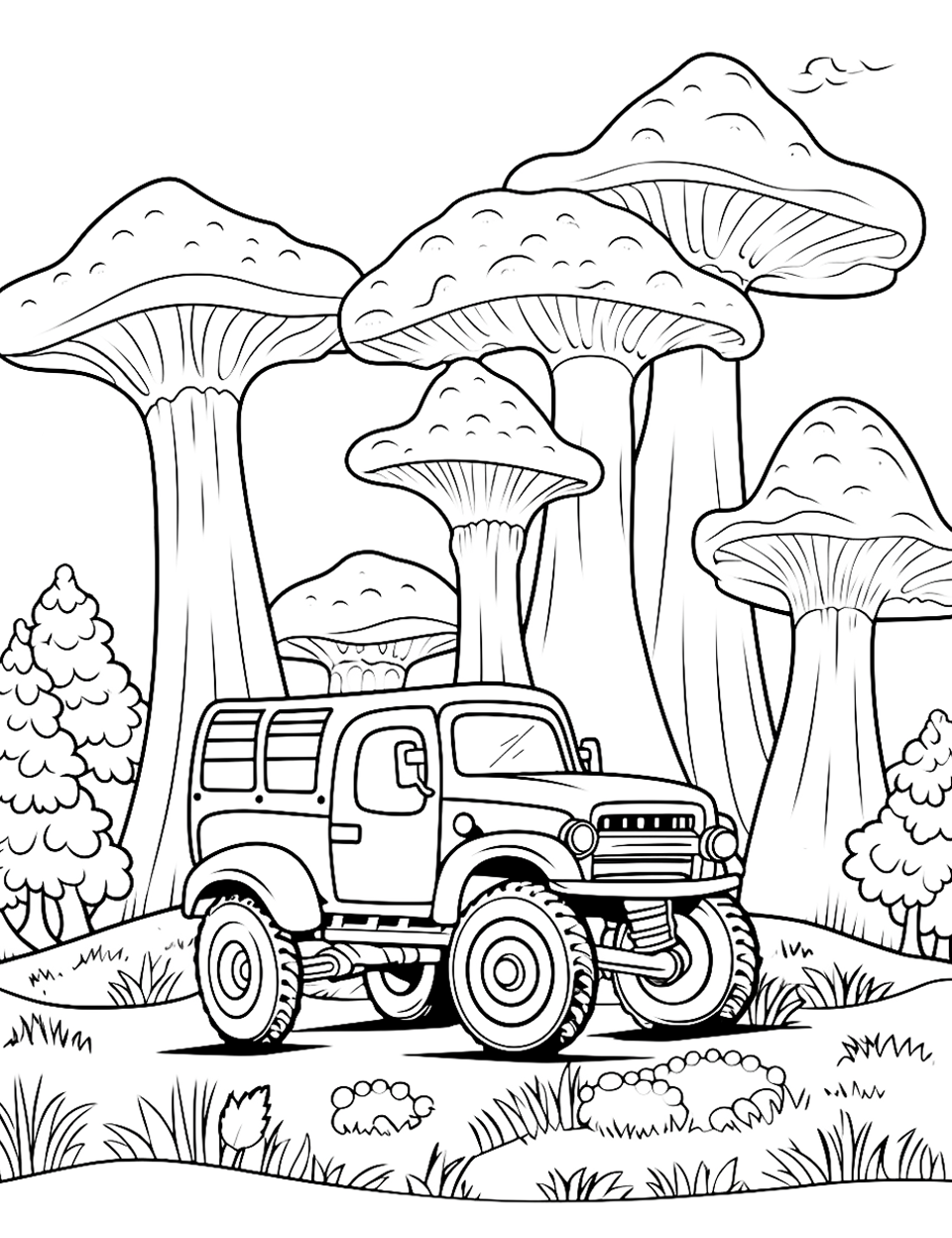 Lion's Savanna Sprint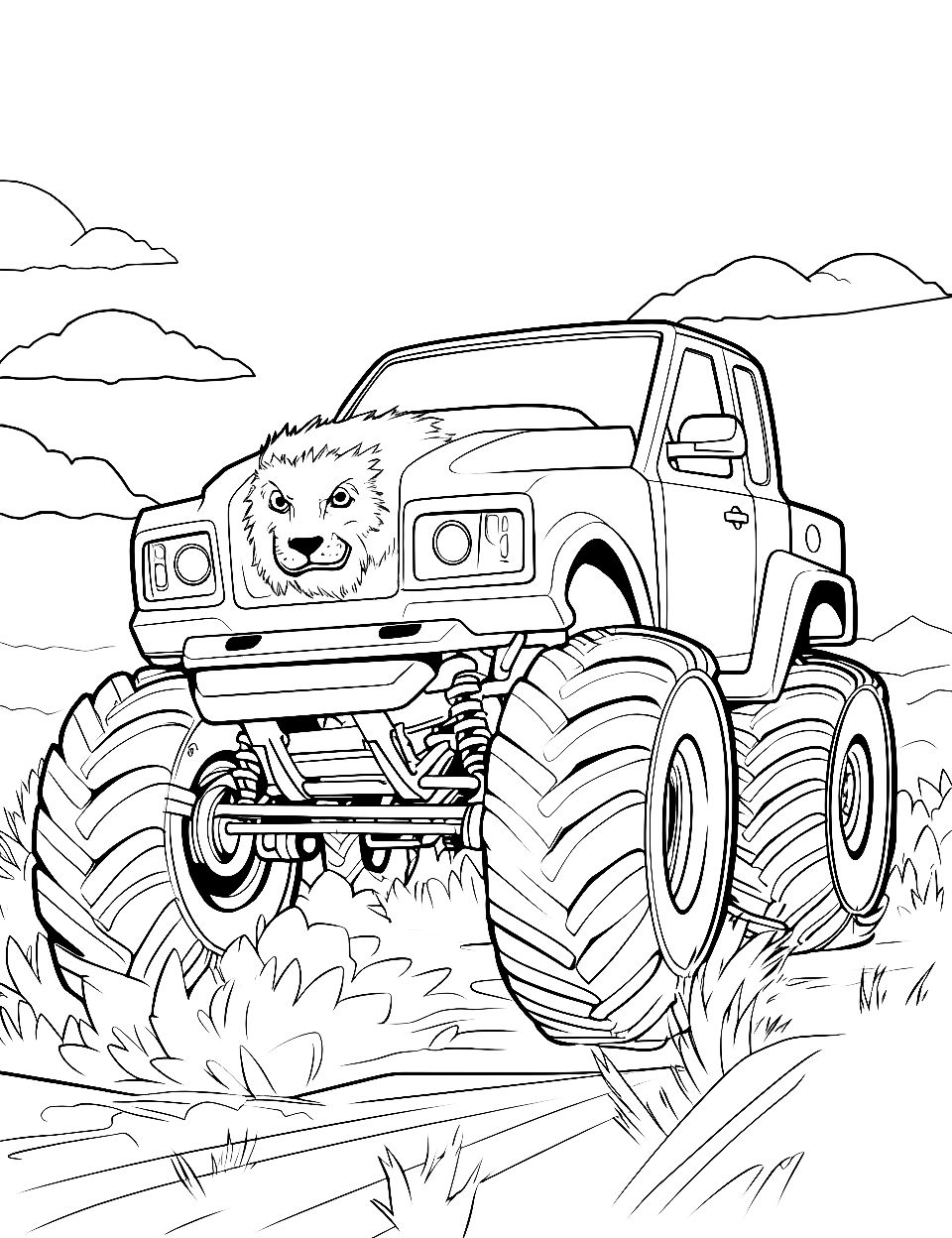 Crocodile's Swamp Swim
Zebra's Savanna Zoom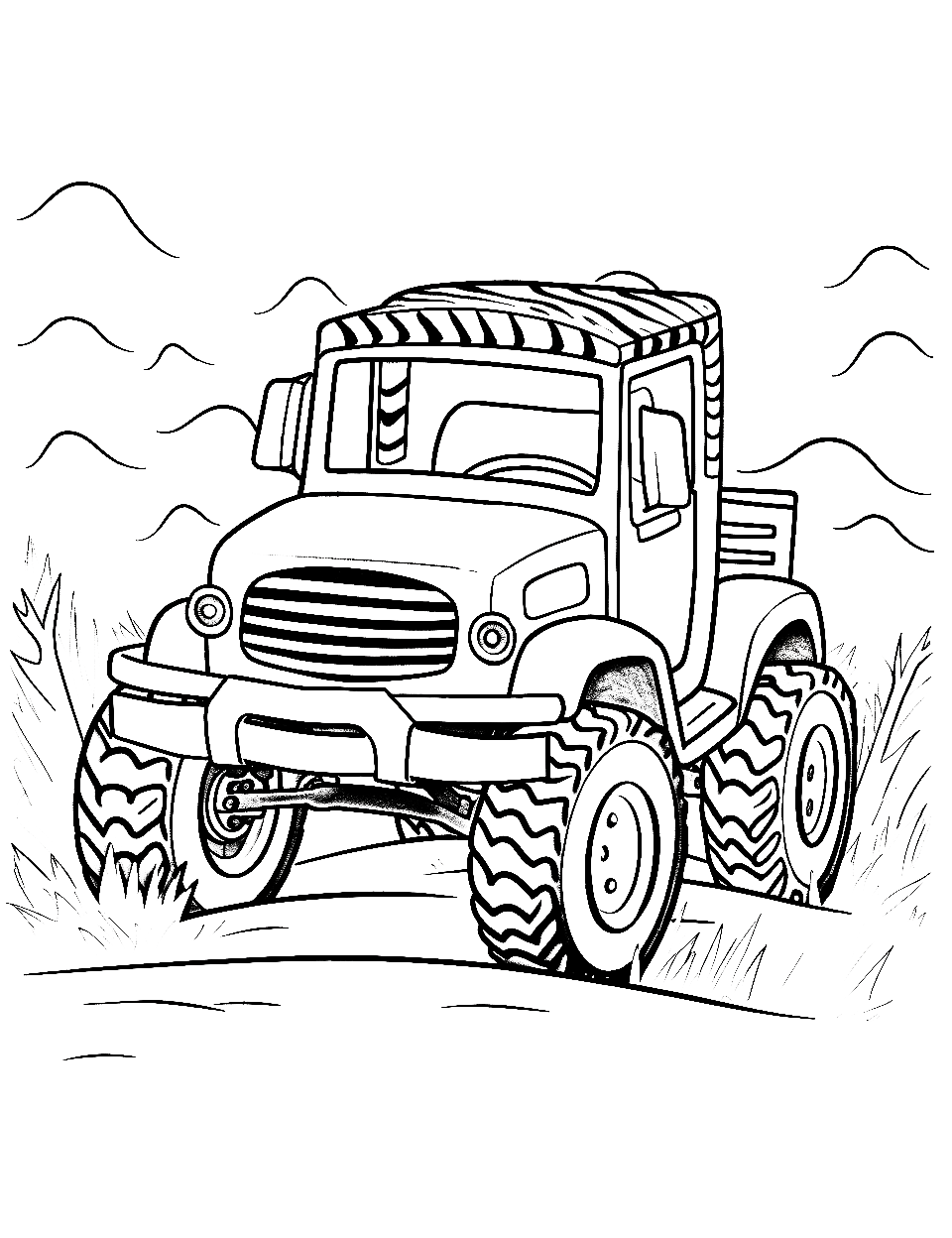 Monkey's Jungle Trucking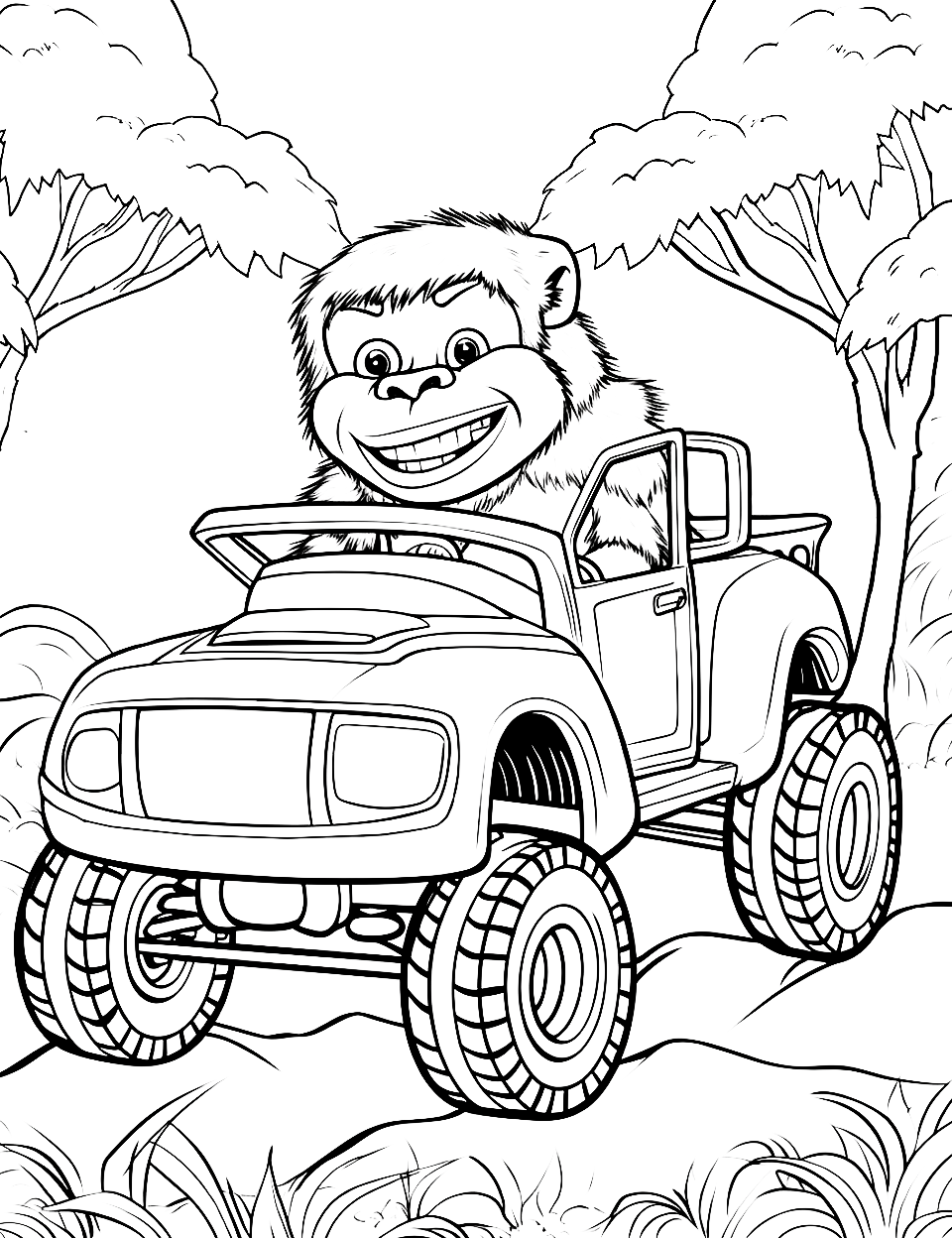 Lighthouse Coastal Cruise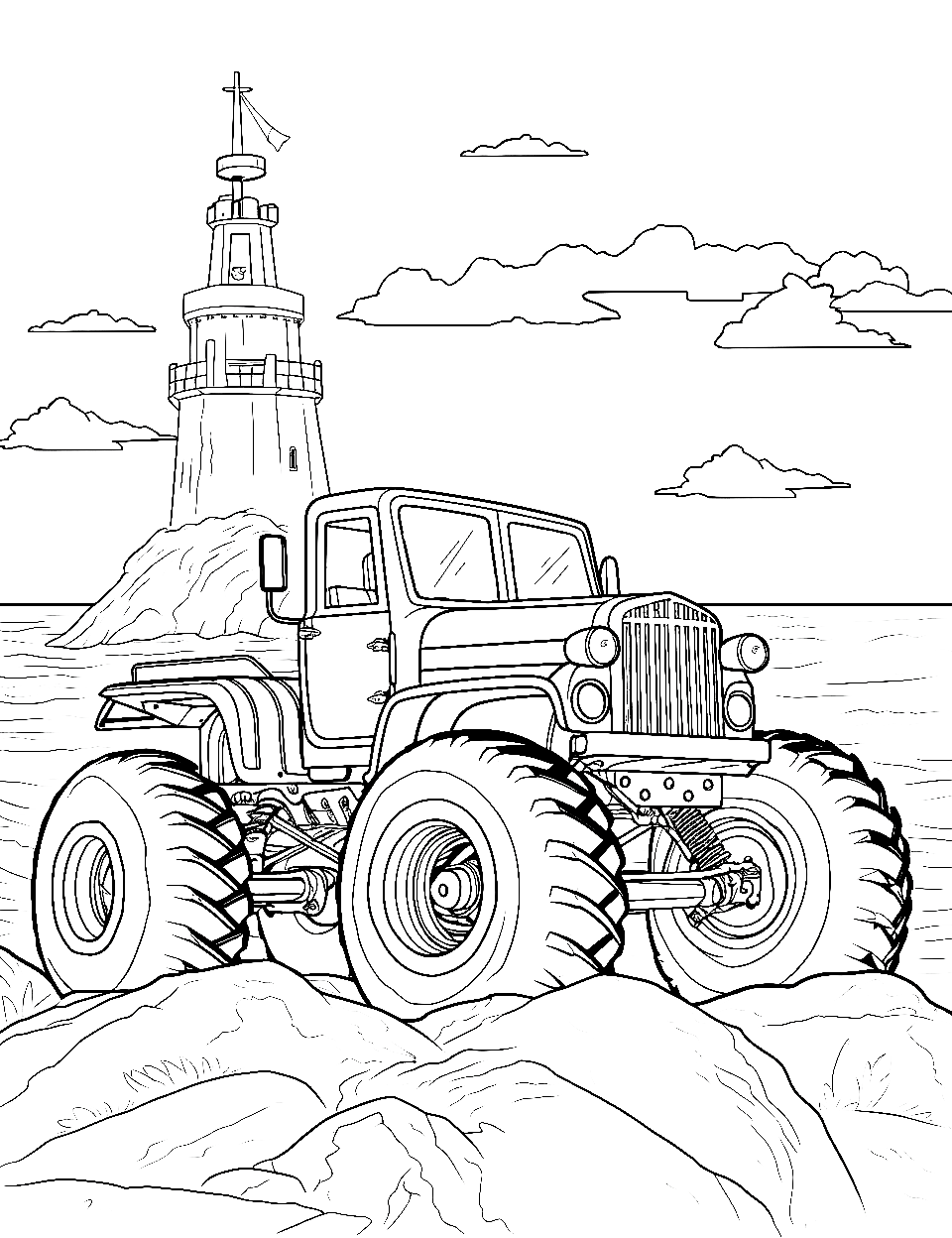 By using our free coloring pages, you acknowledge and agree to our full disclaimer. All materials are for personal, non-commercial use only and all rights belong to their respective license holders.
Thank You For Your Feedback!
Thank You For Your Feedback!