Dive into a world of creativity with our exciting shark coloring pages!
Perfect for budding marine enthusiasts, these pages let you bring the king of the ocean to life in your unique way.
So, grab your colors and get ready to design your very own shark adventure!
---
Simple Baby Shark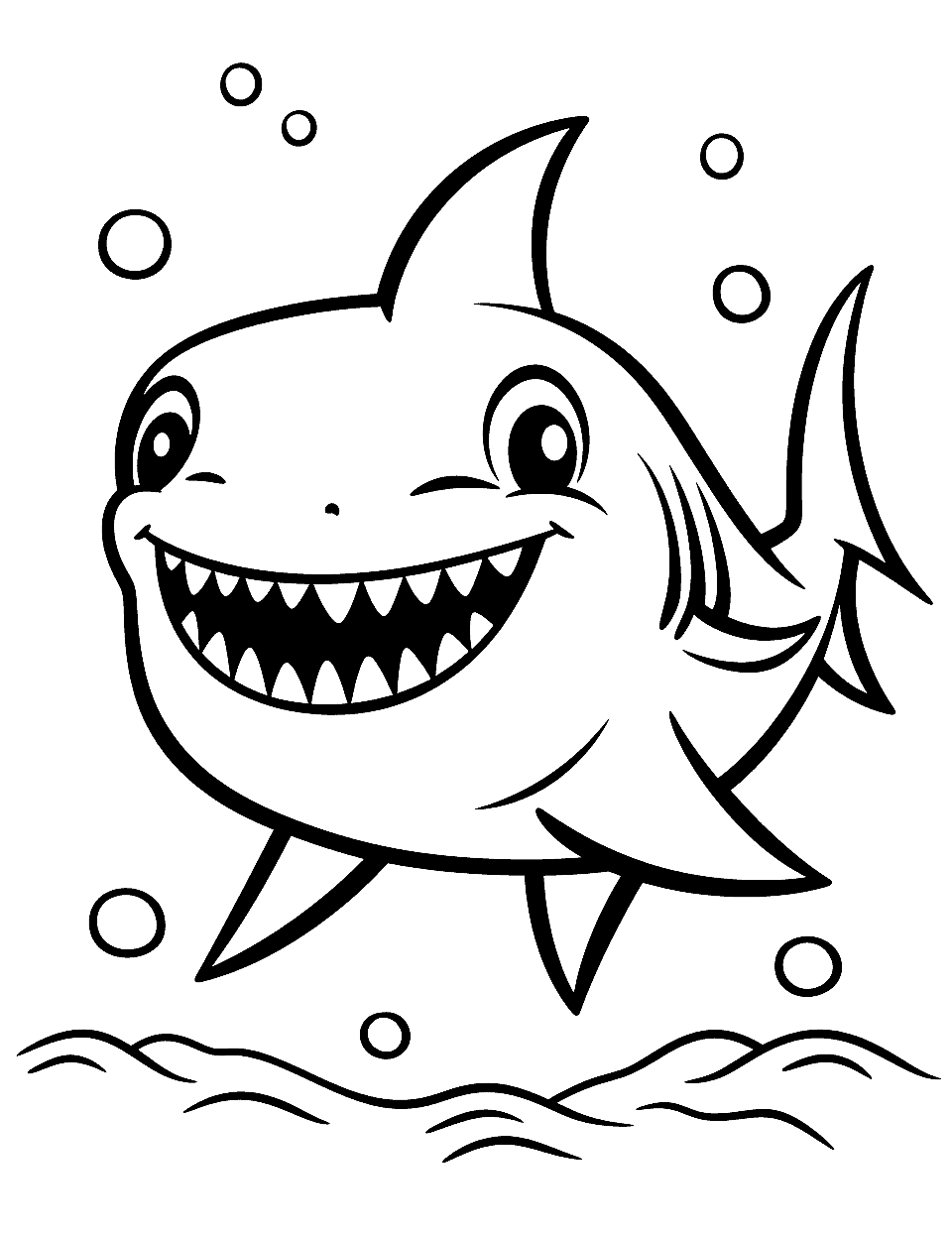 Tiger Shark in the Sea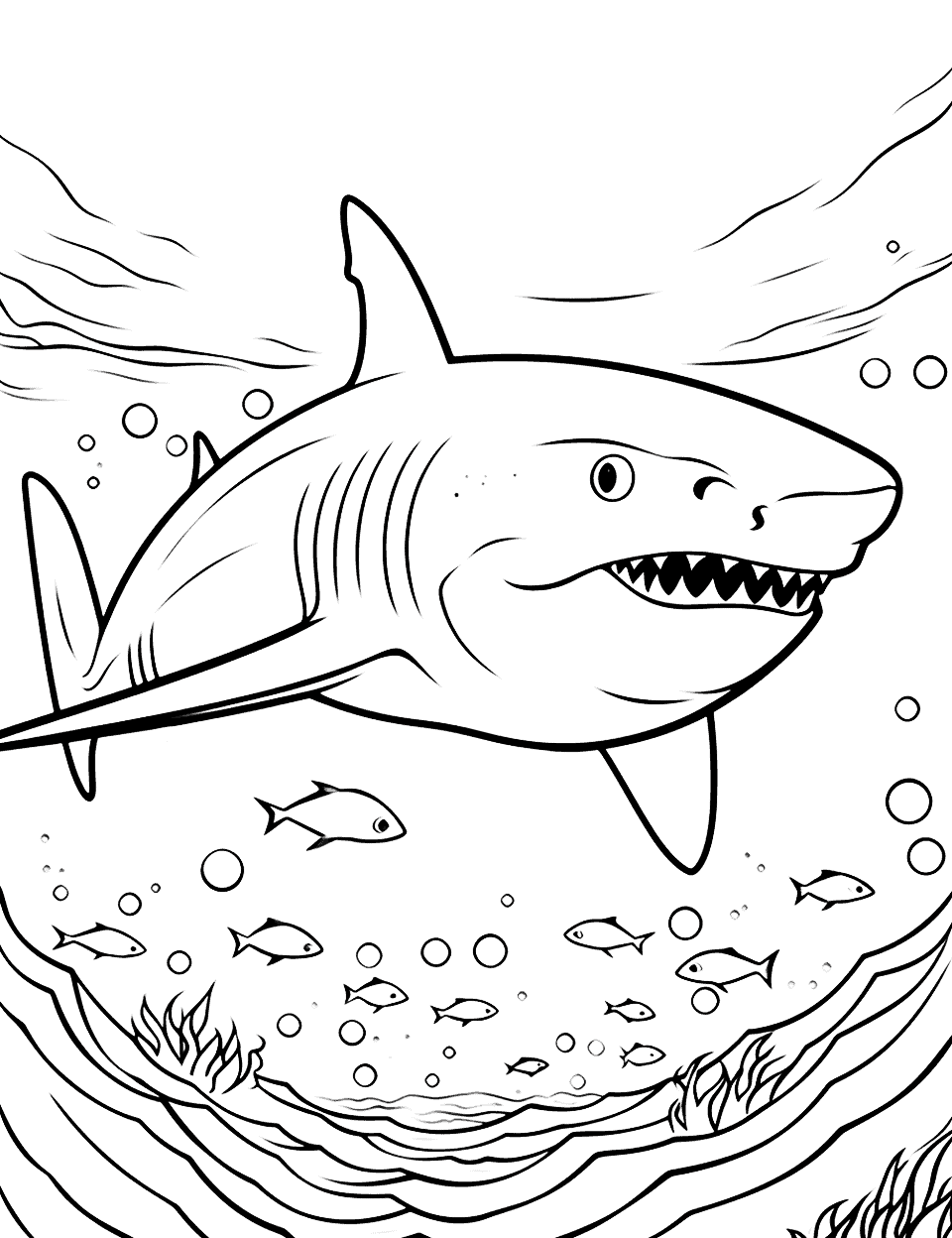 Shark Mandala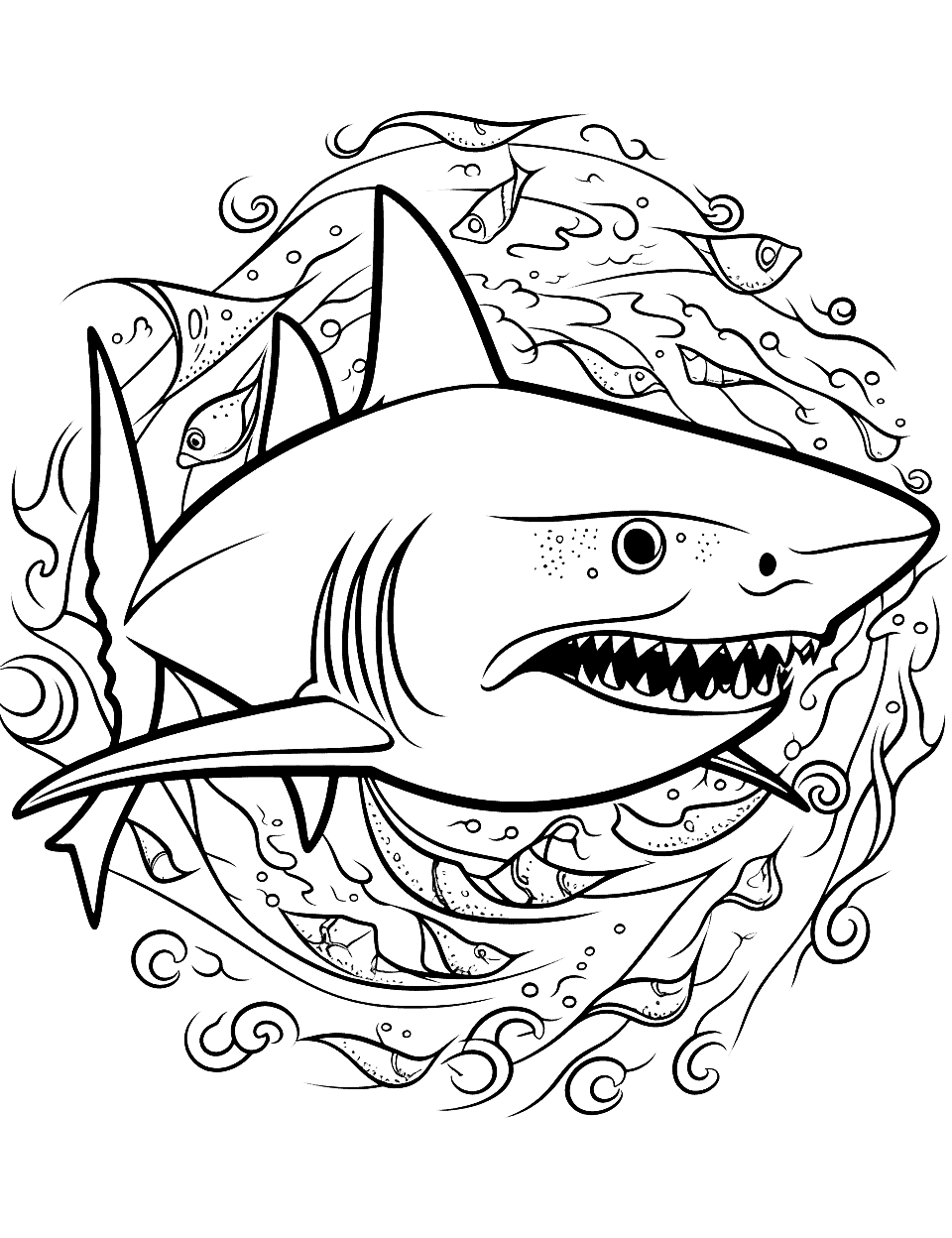 Whale Shark and Friends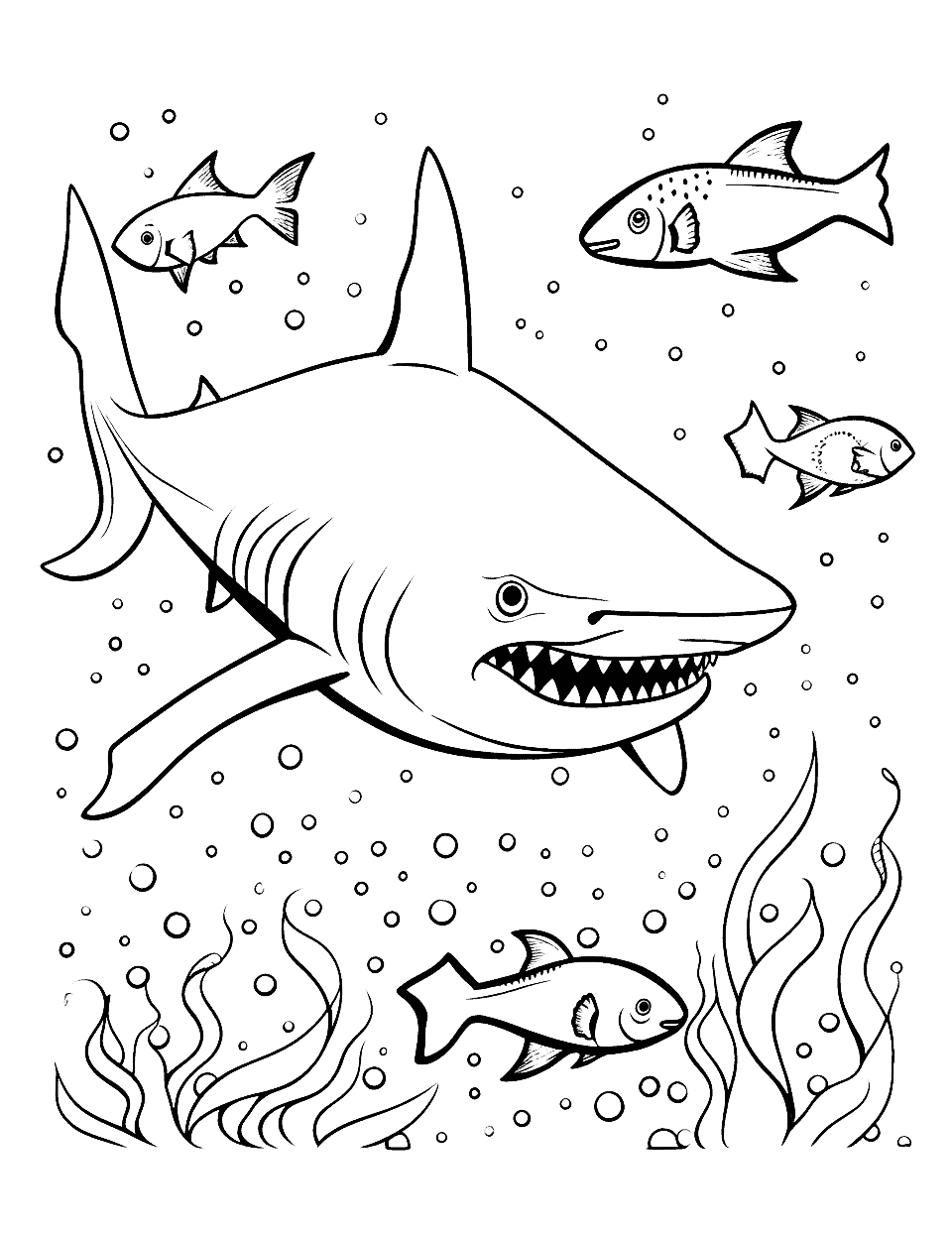 Easy Shark Outline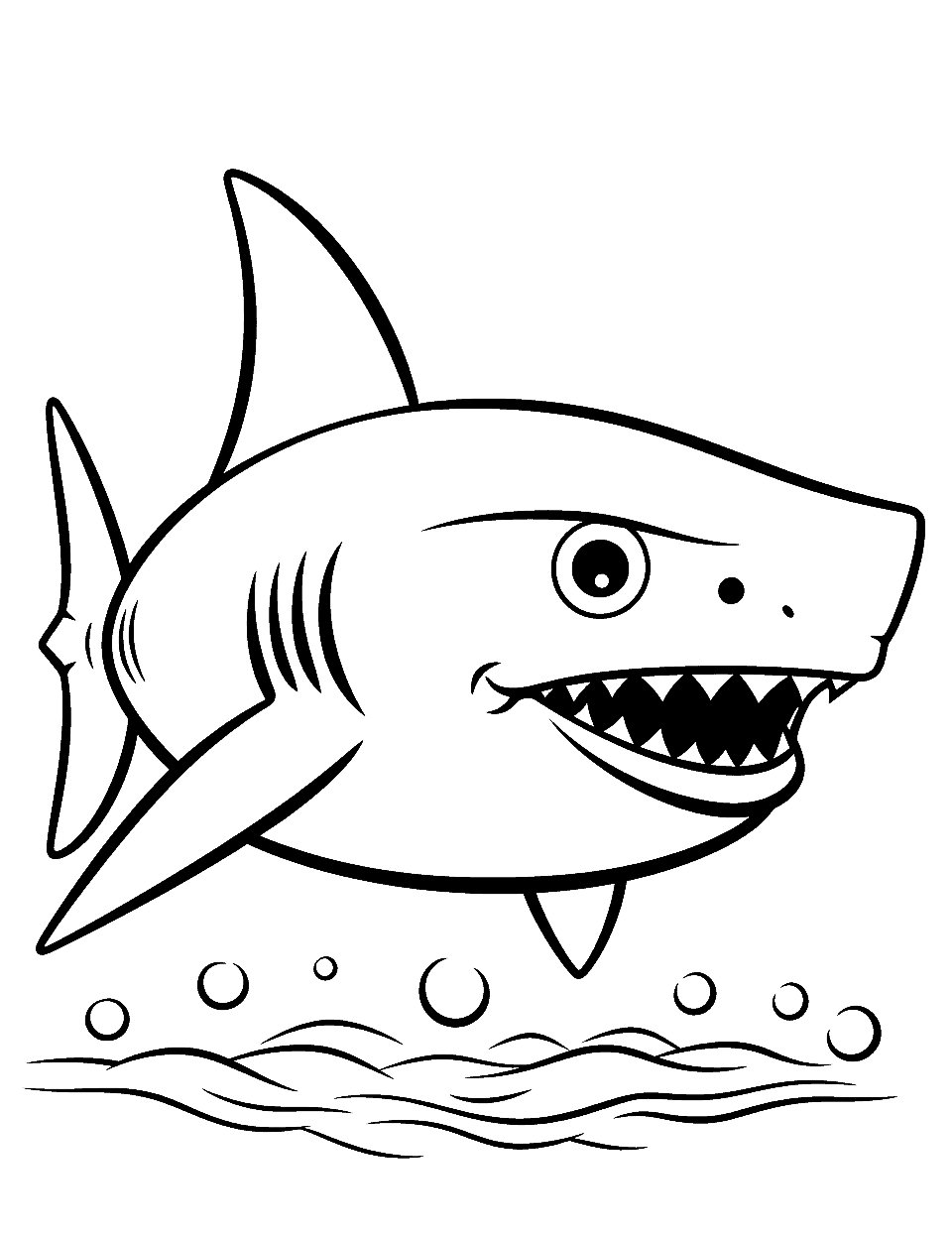 Reef Shark Amidst the Corals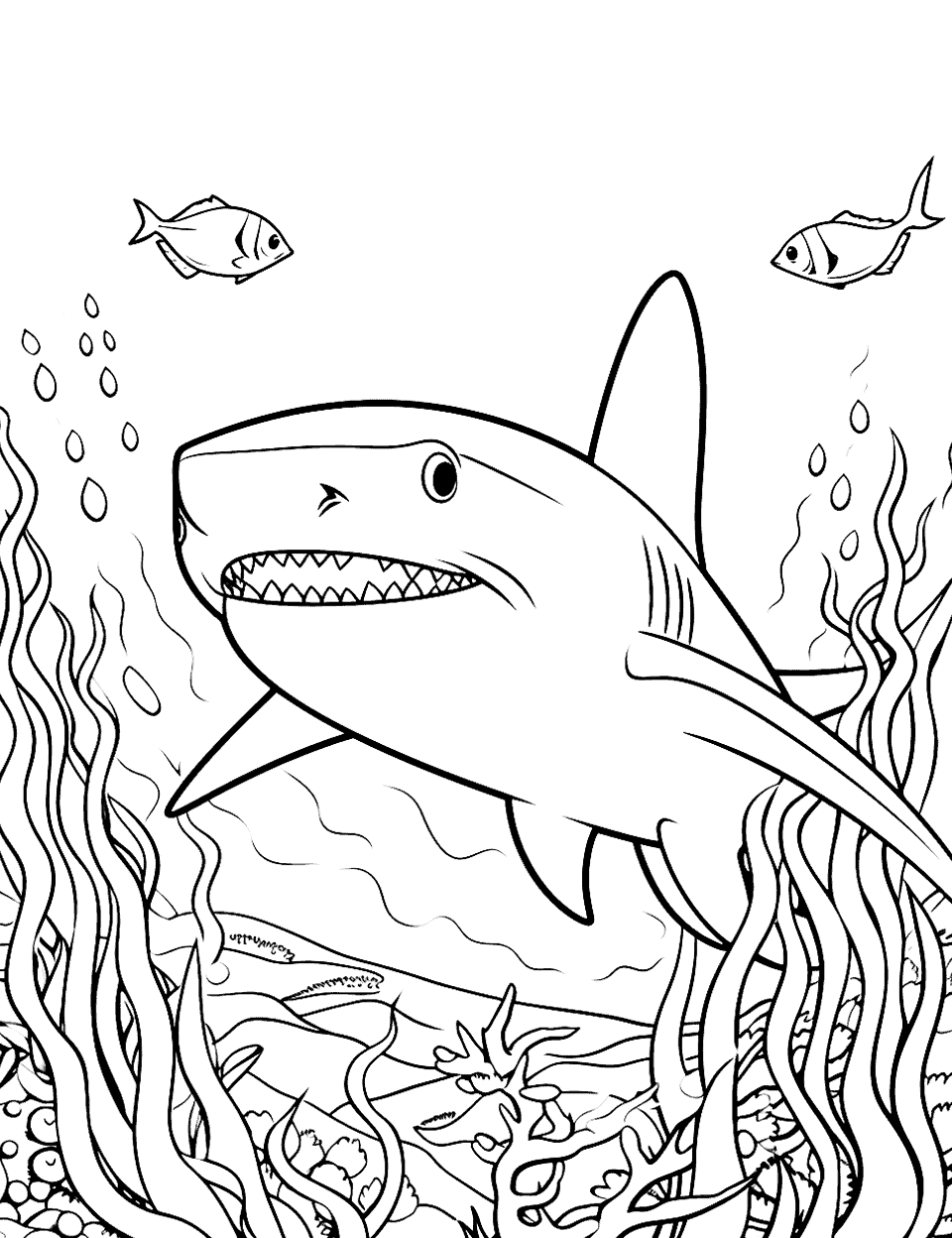 Leopard Shark in its Habitat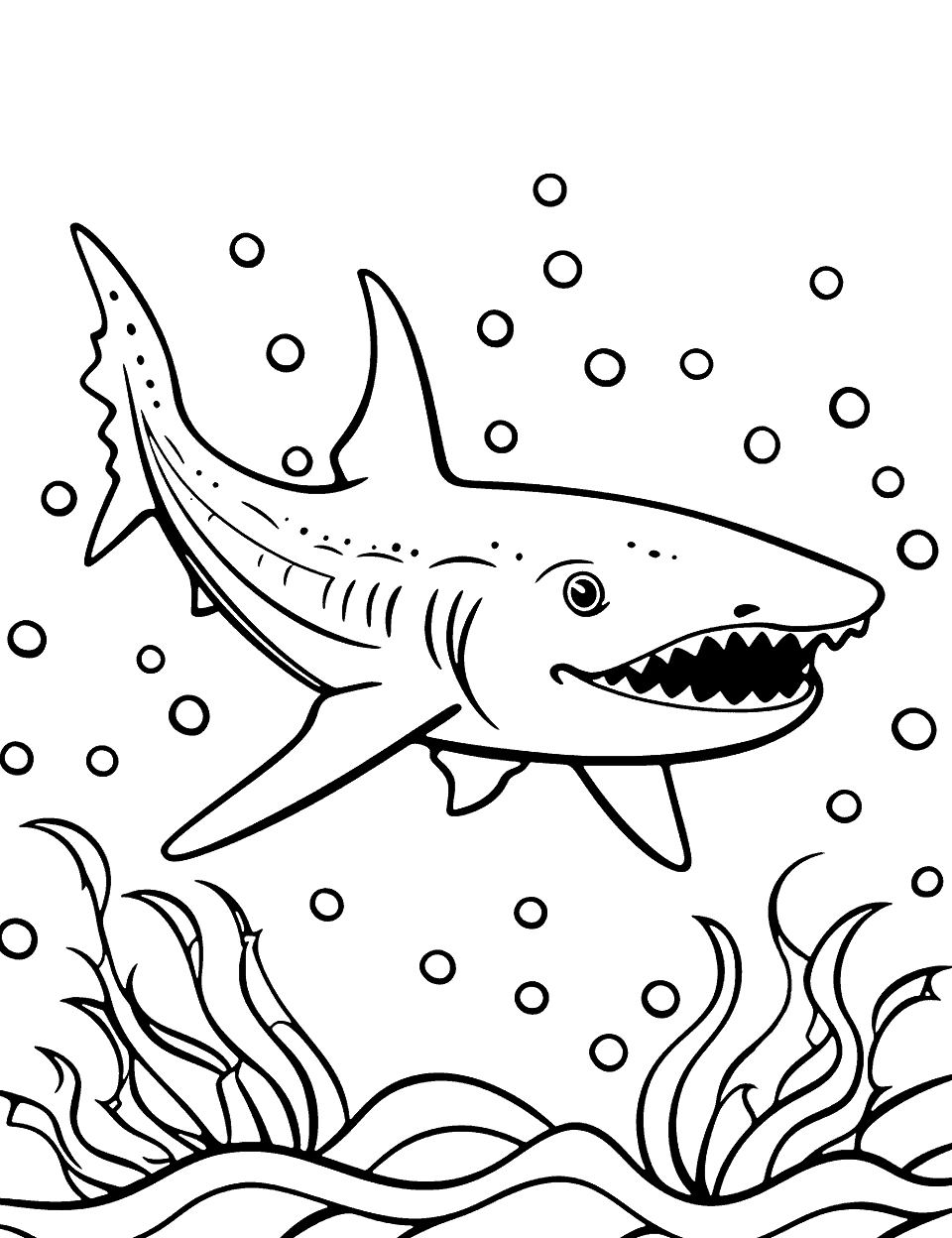 Black Tip Shark Hunting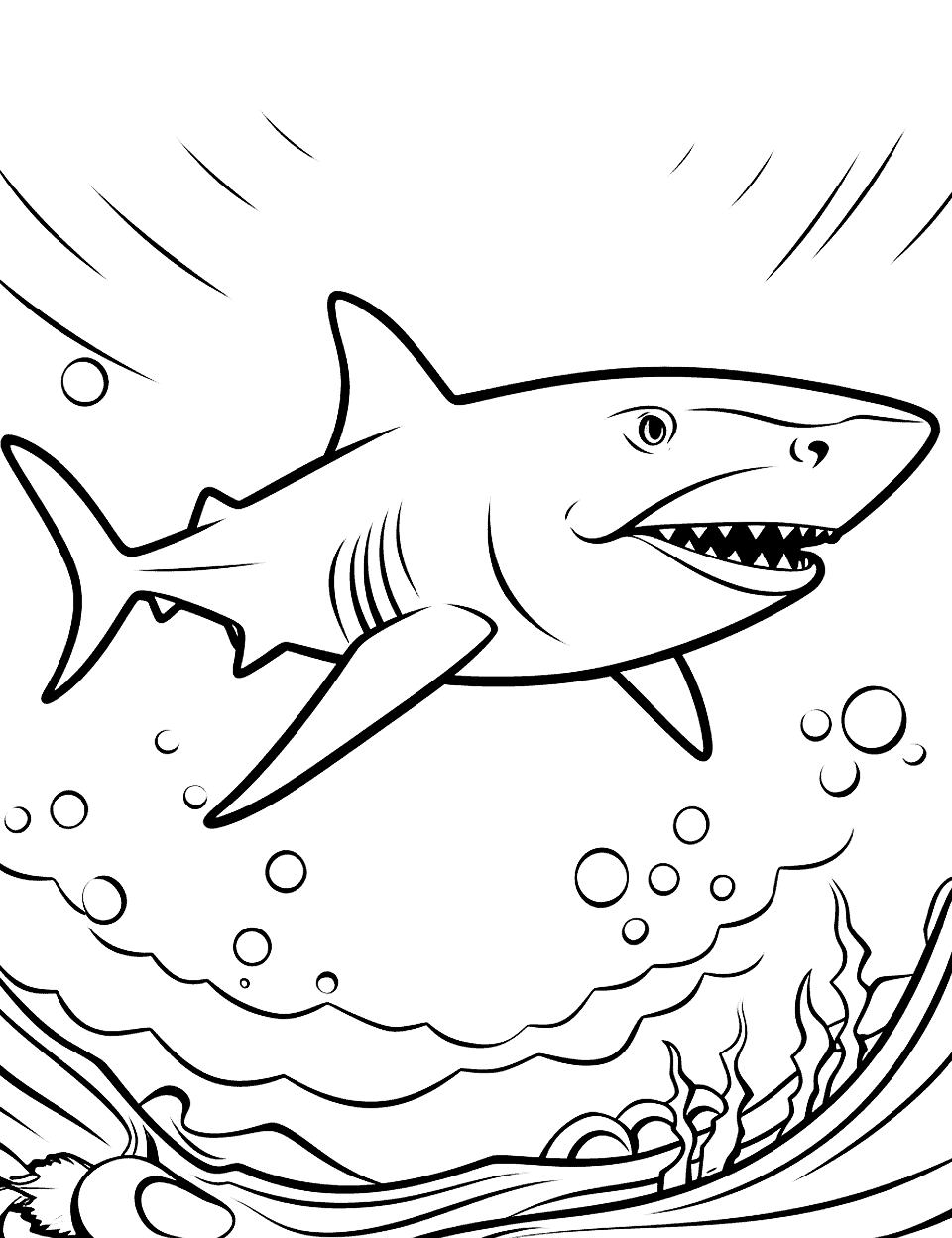 Angel Shark Resting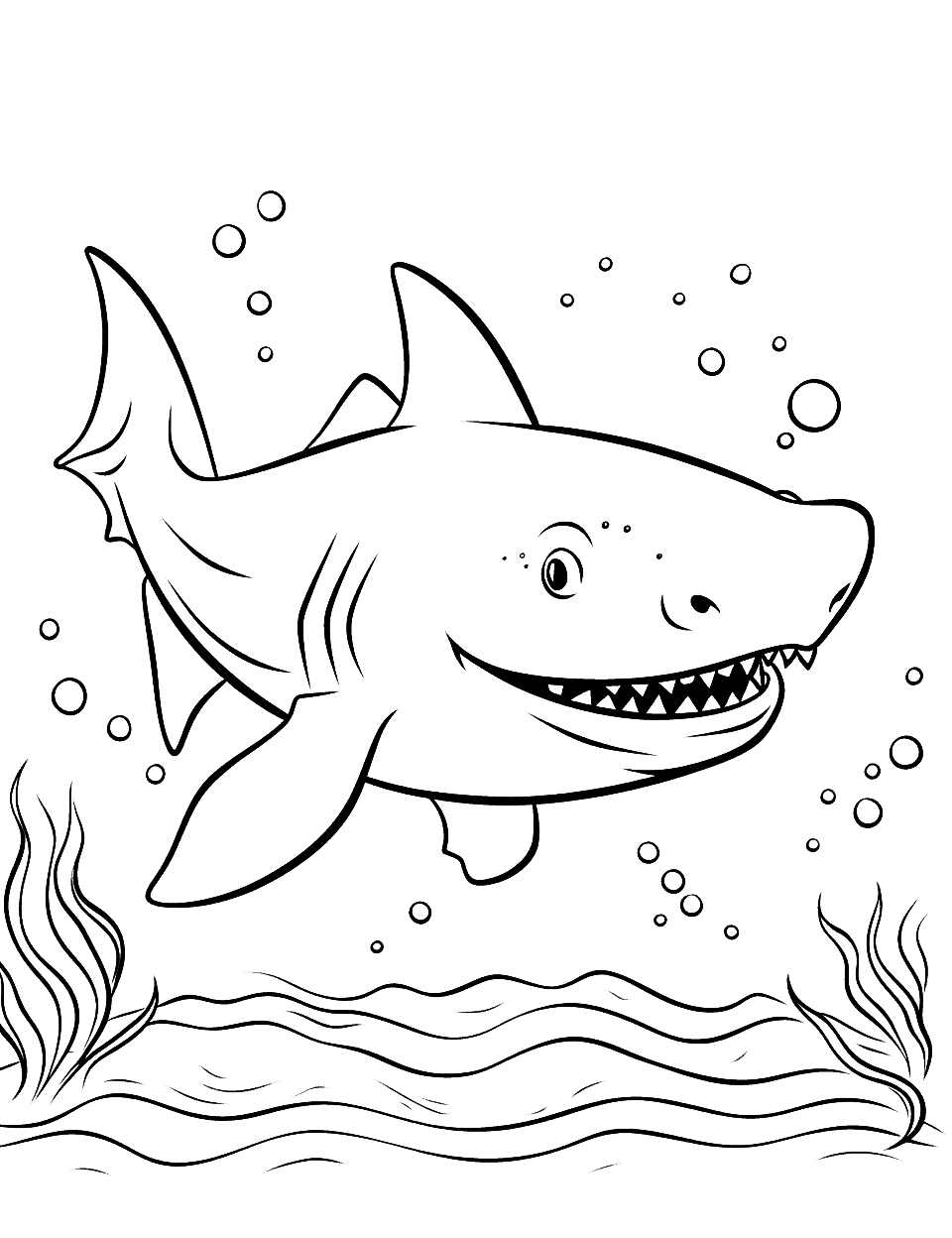 Tiger Shark Hunting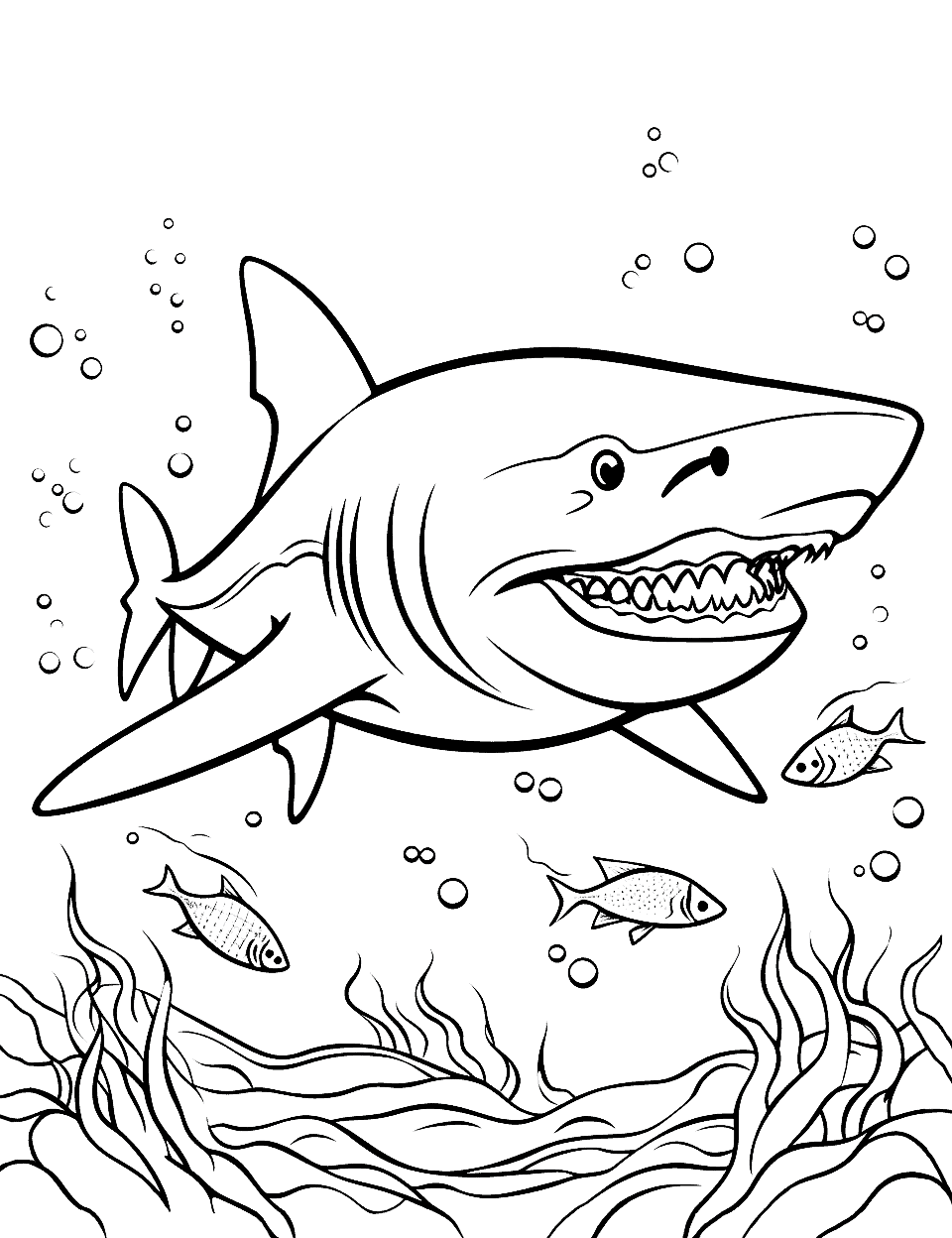 Multiple Shark Species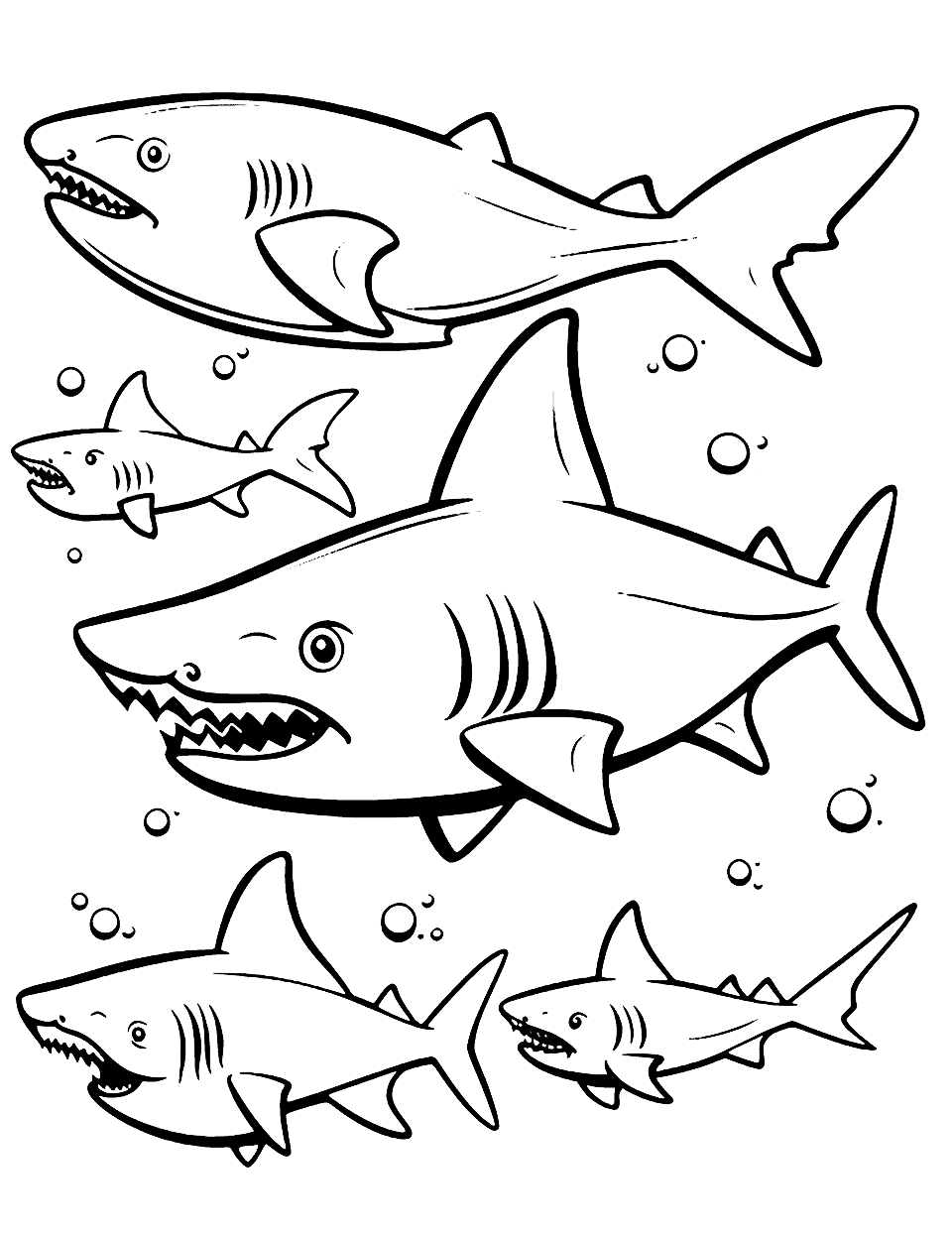 Whale Shark and Plankton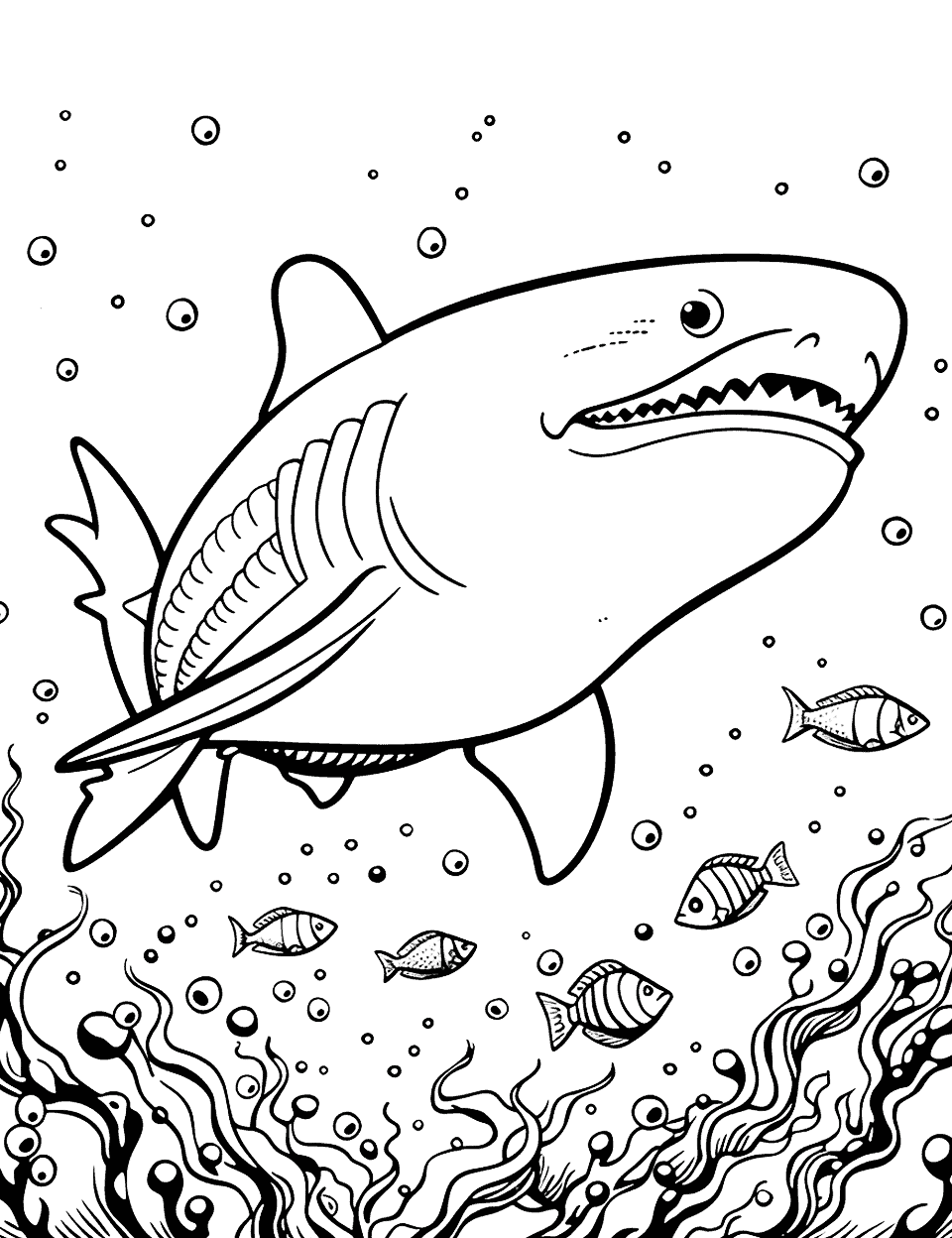 Hungry Shark and Fish Feast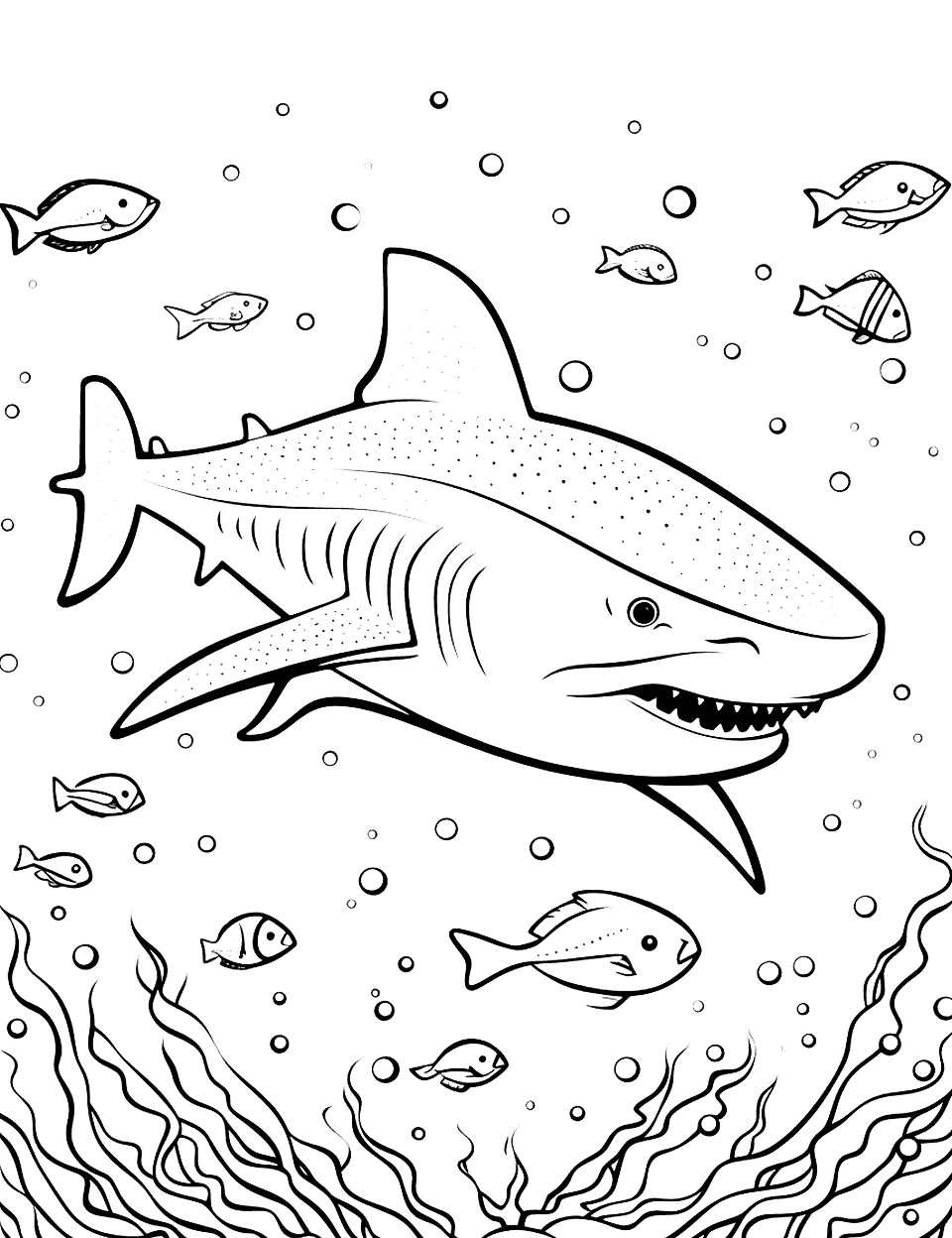 Shark and Fish Friends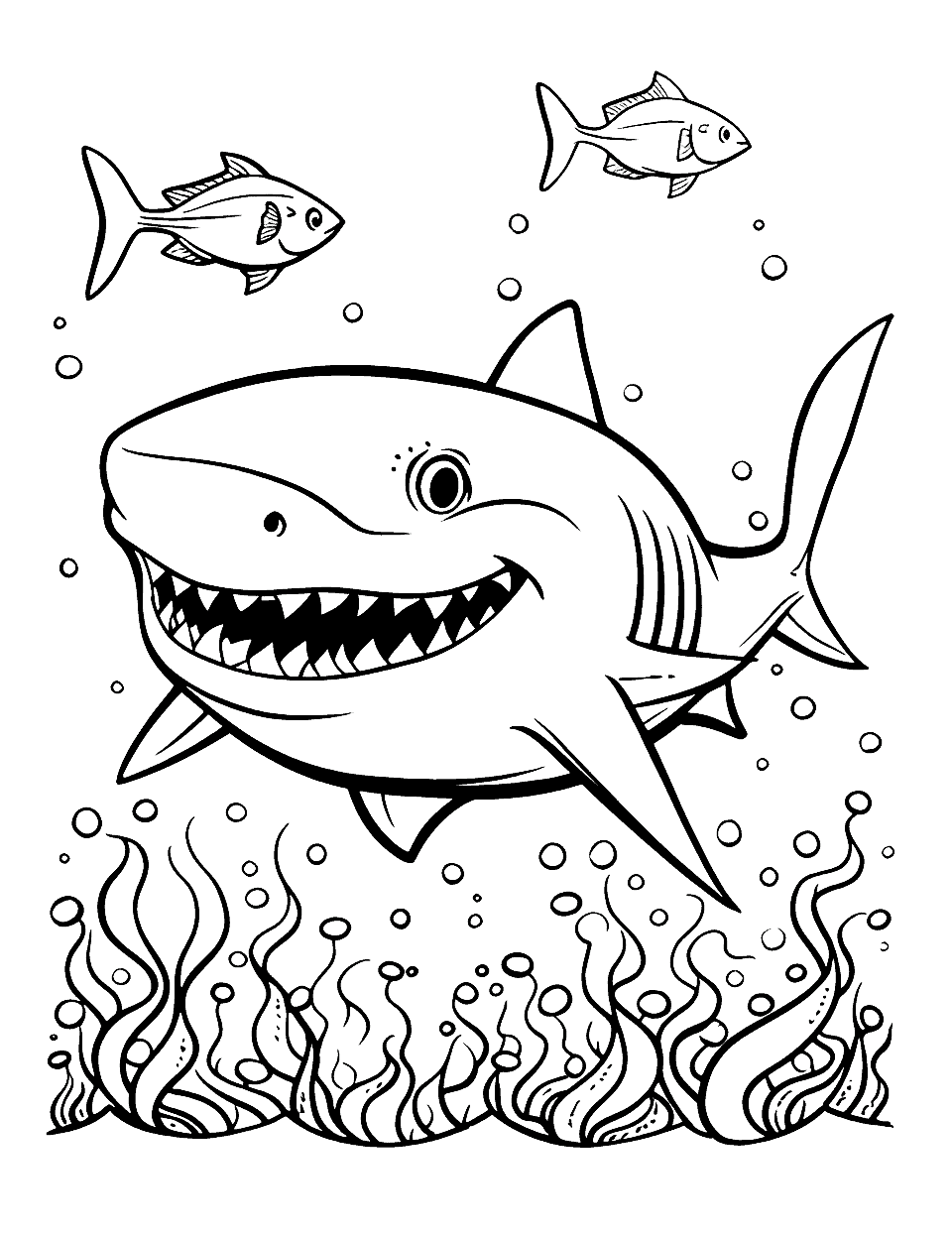 Reef Shark Camouflage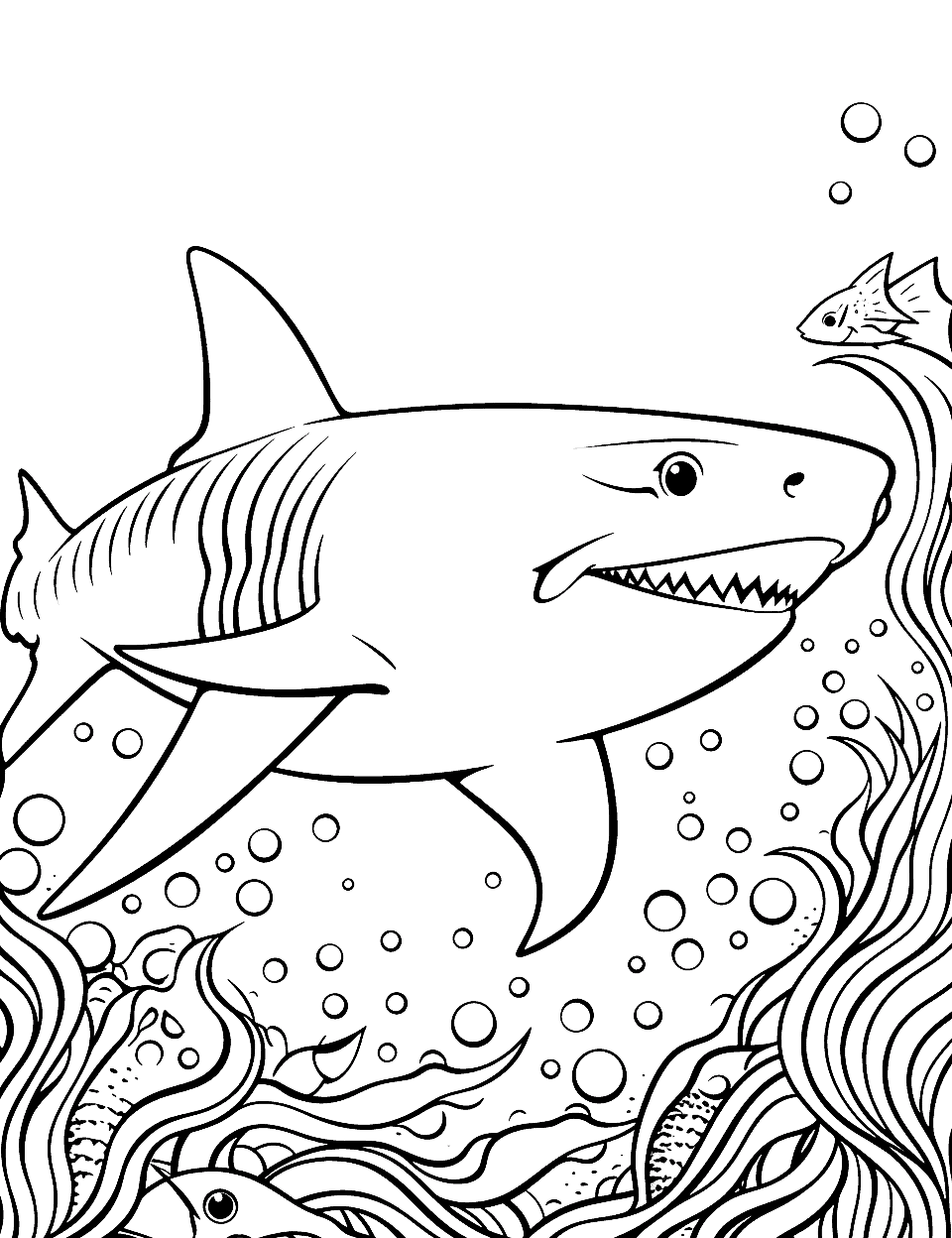 Hybrid Shark-Bird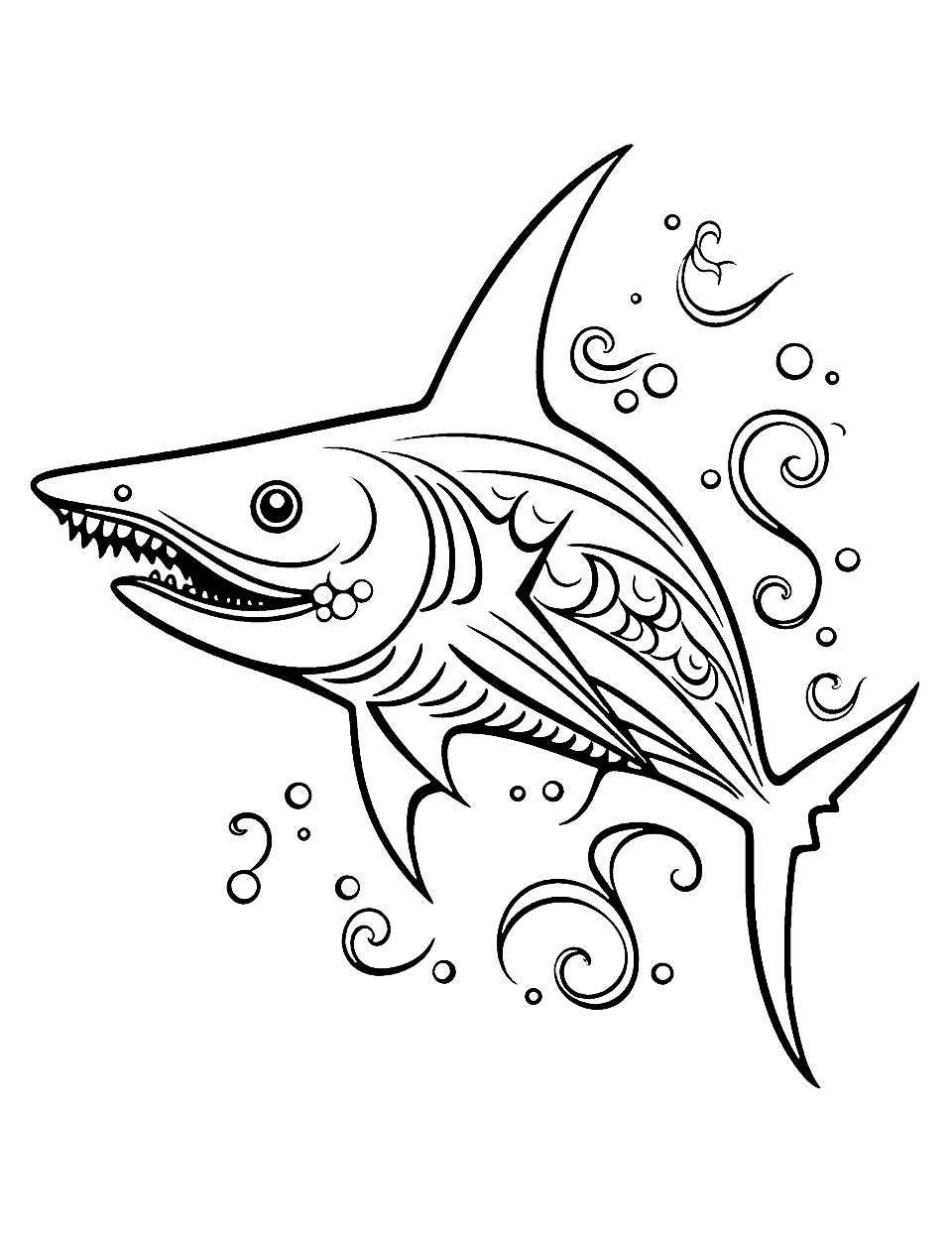 King Shark and His Kingdom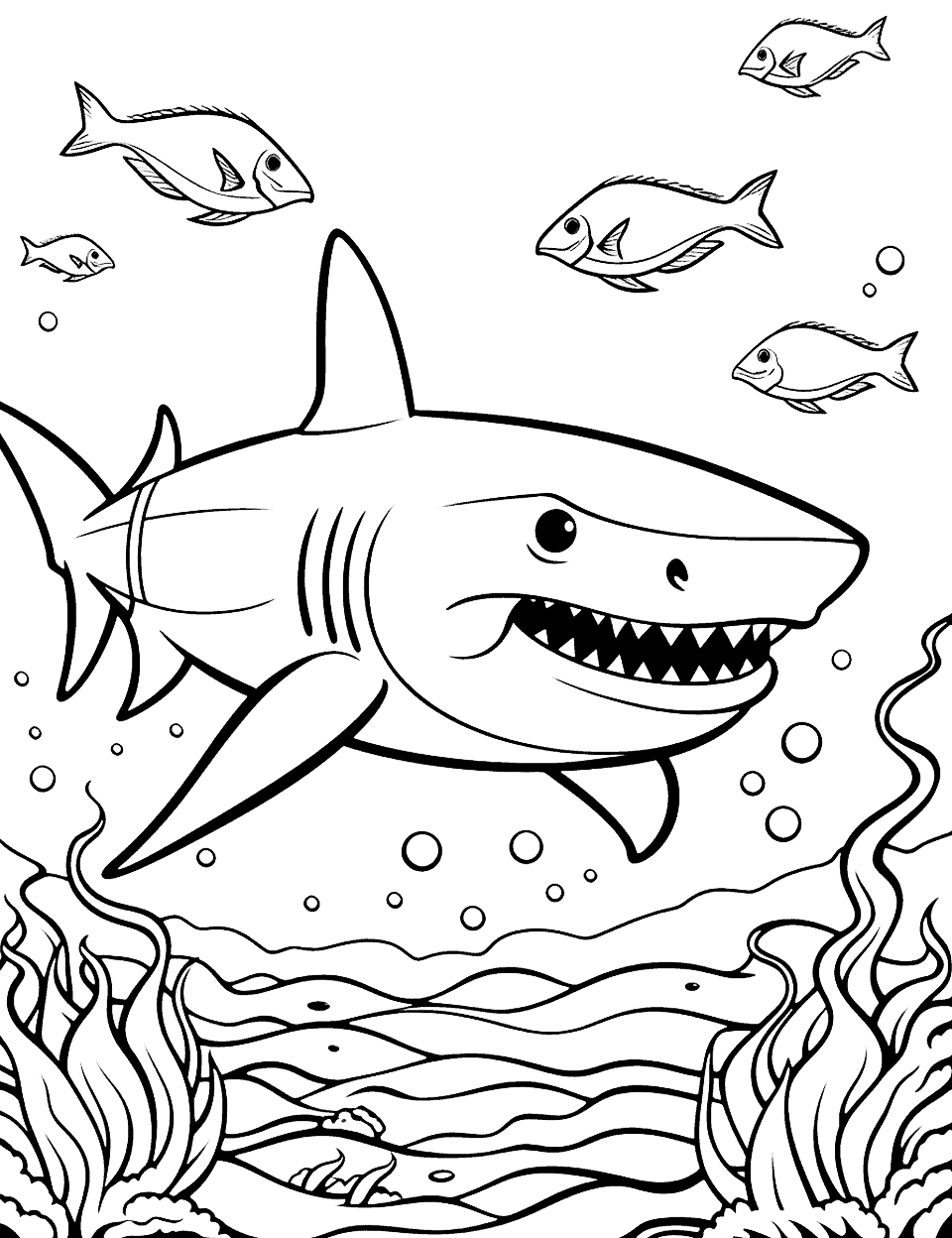 Black Tip Shark in Action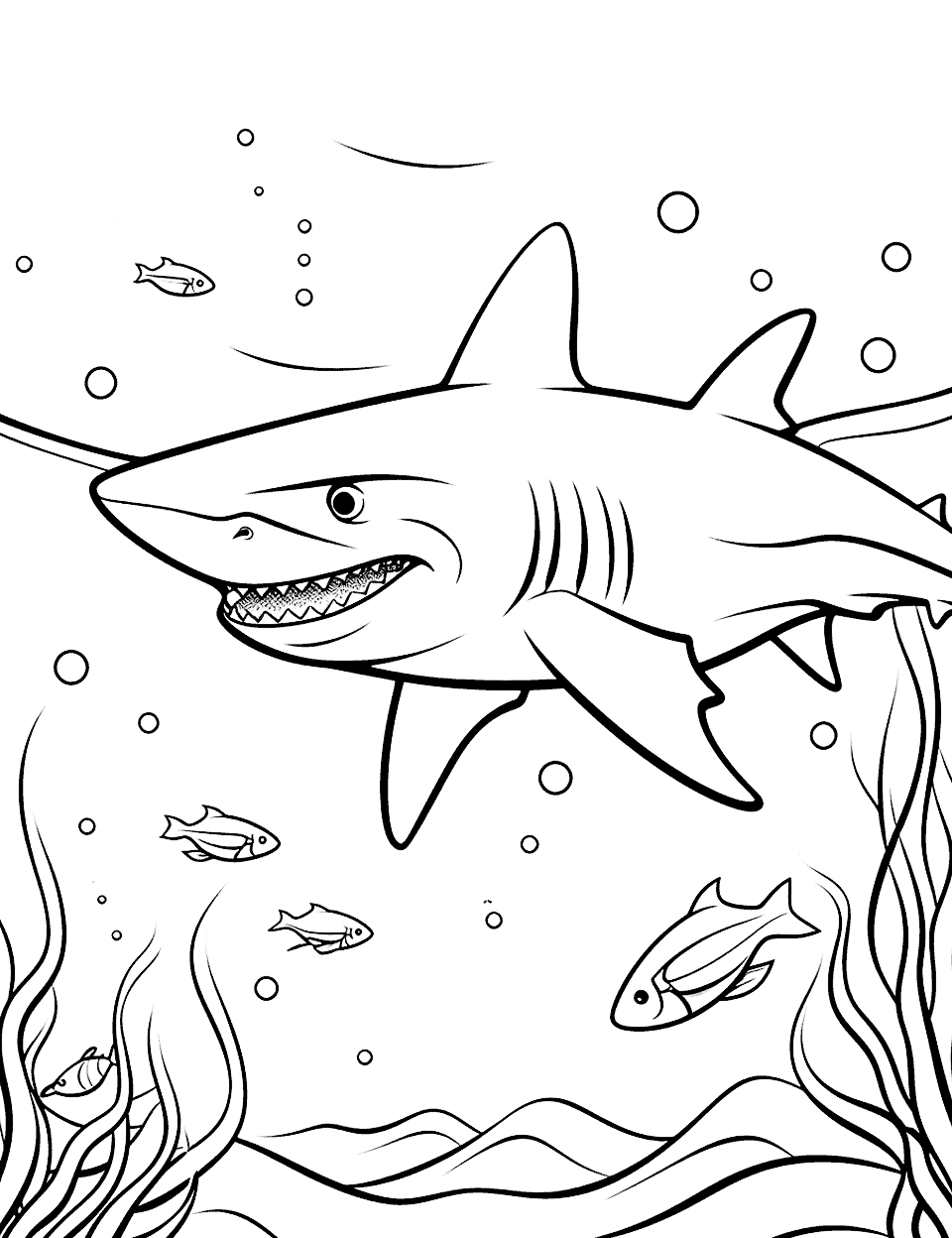 Angel Shark's Peaceful Life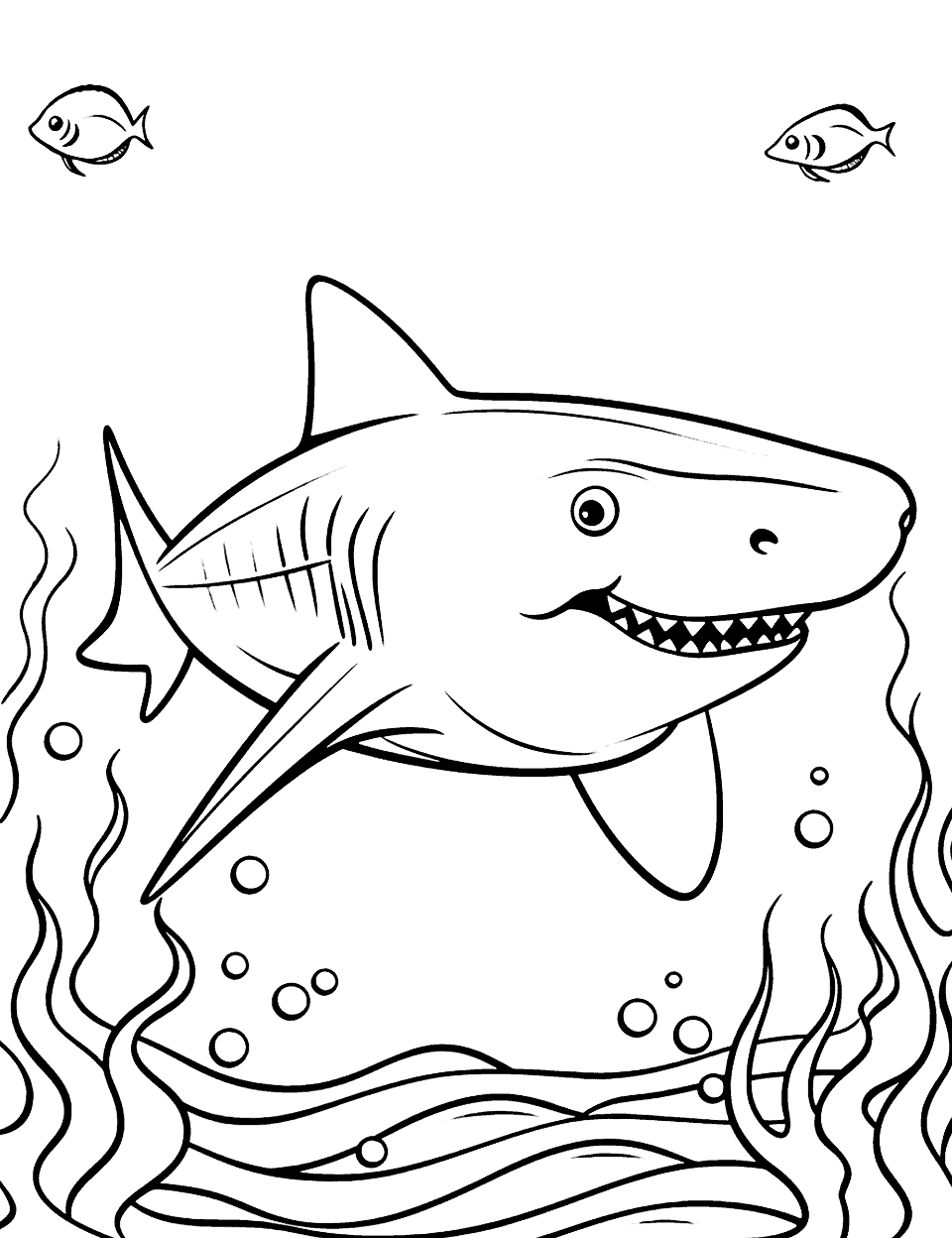 Boat and Shark Fishing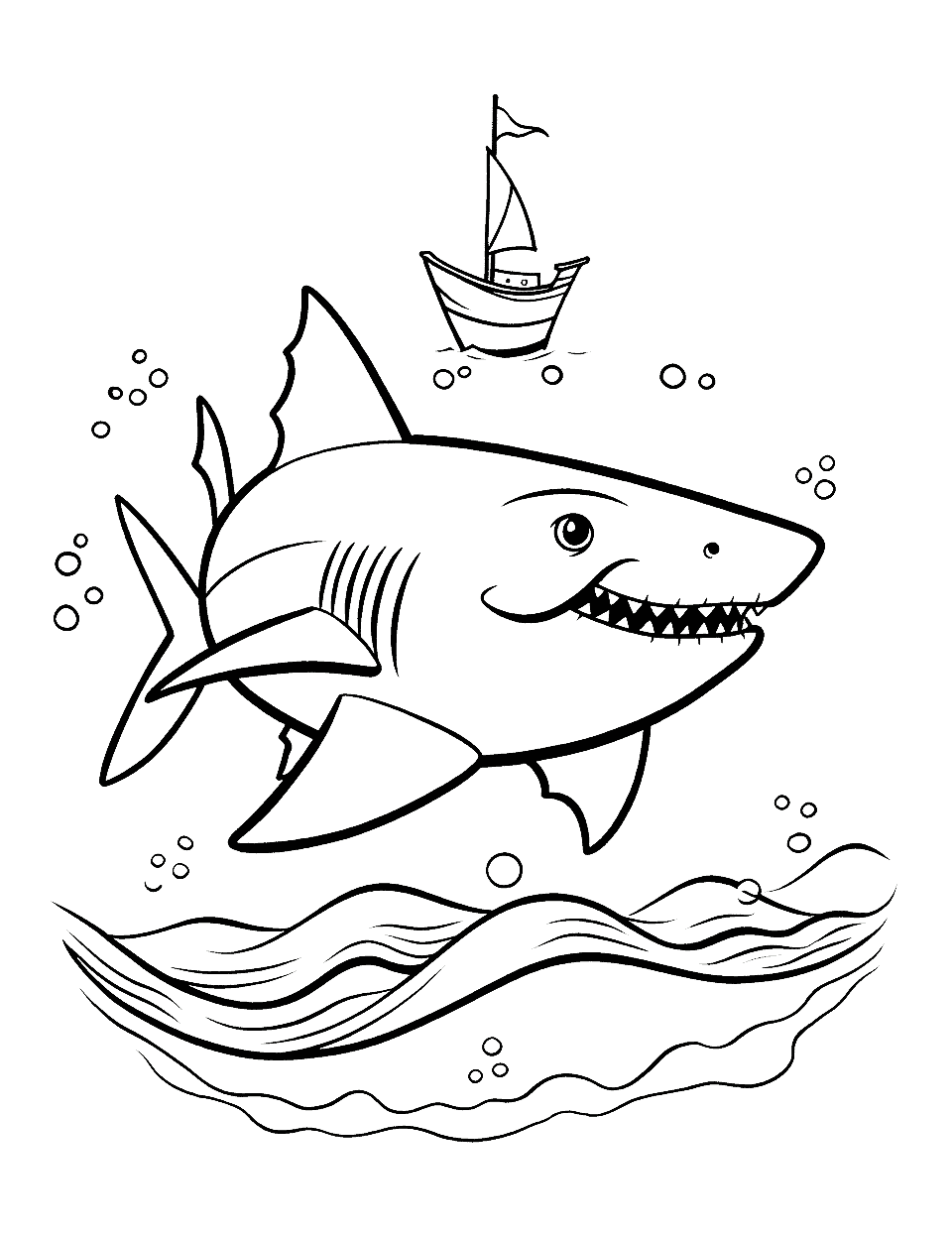 Tiger Shark Territory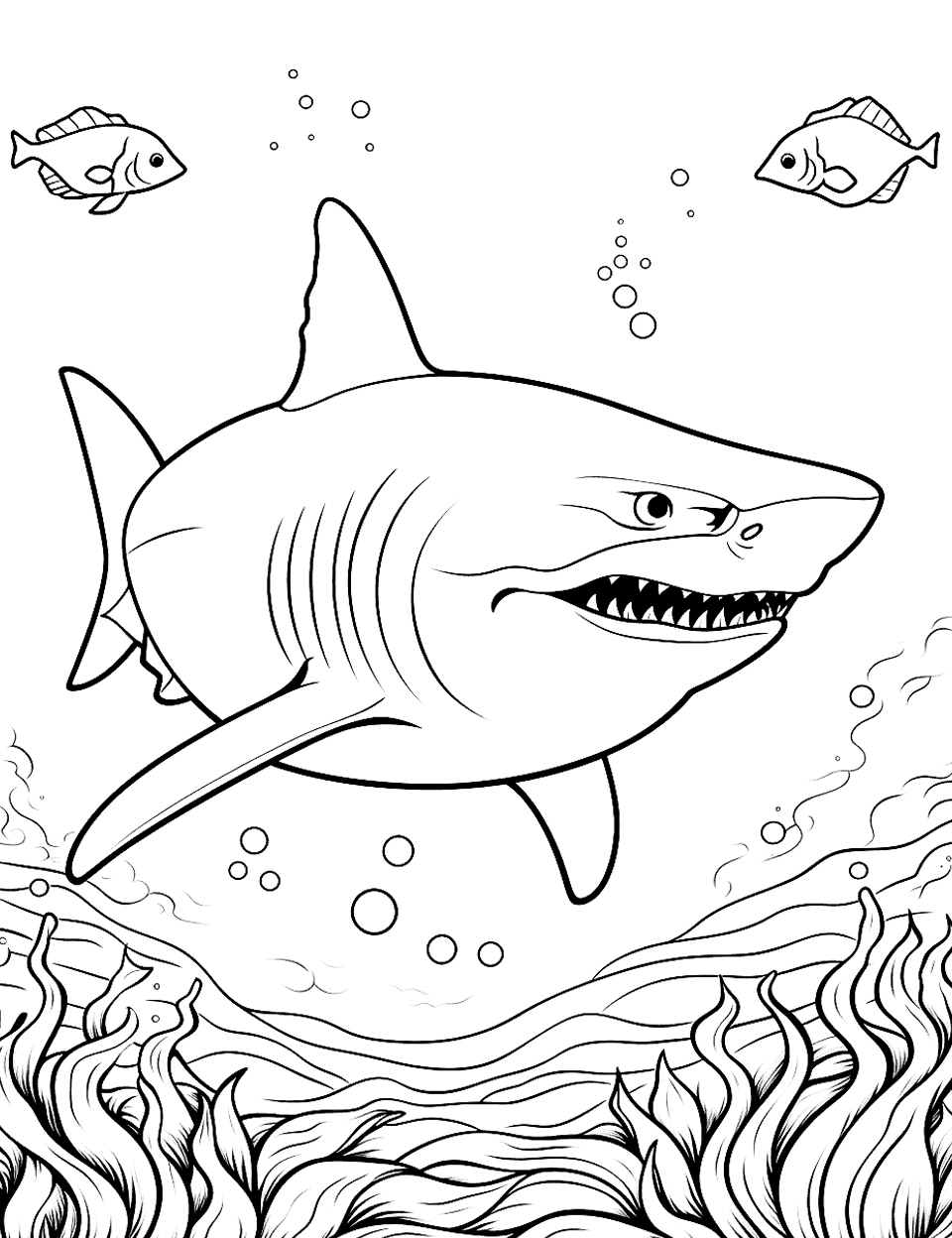 Baby Shark's First Swim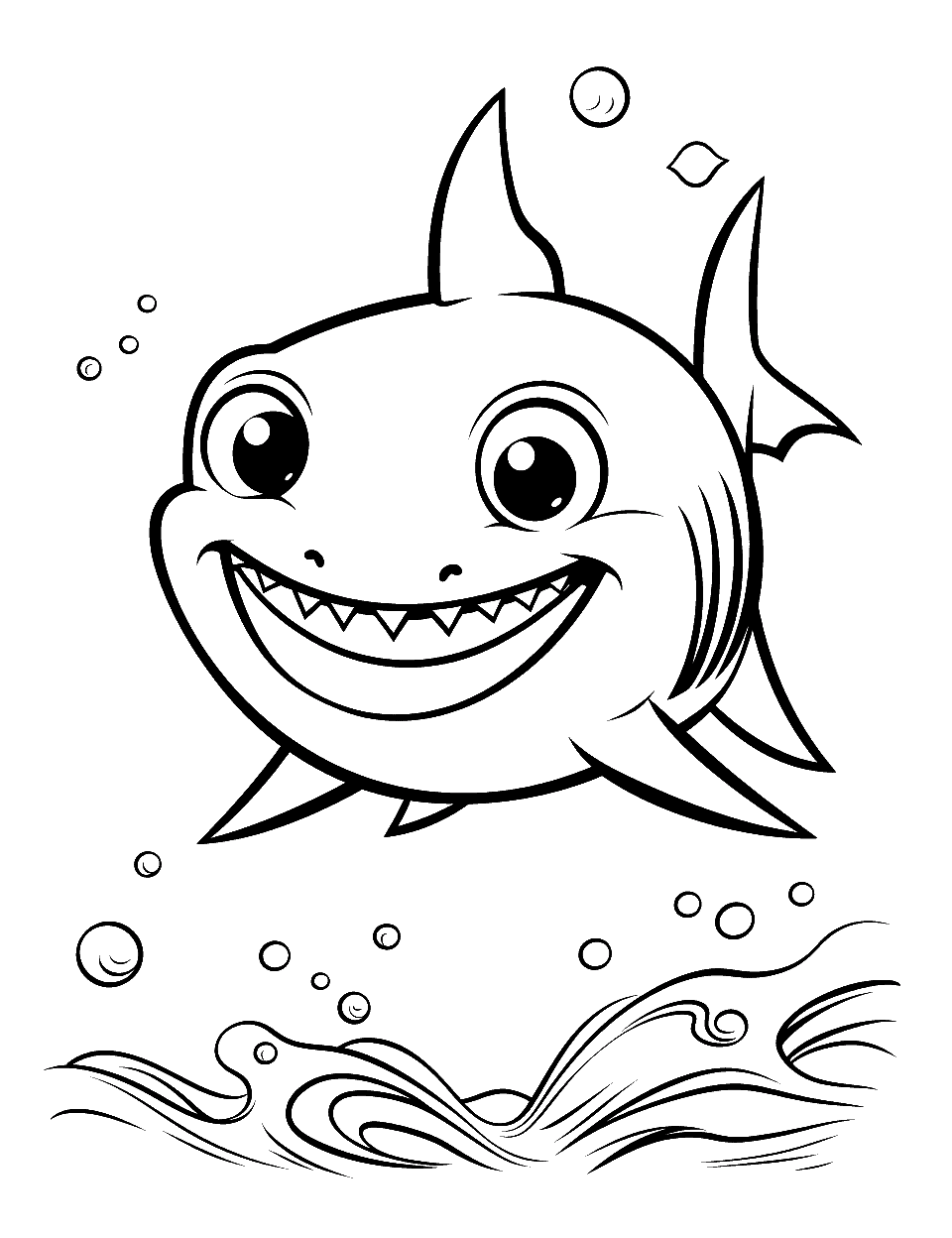 Whale Shark Migration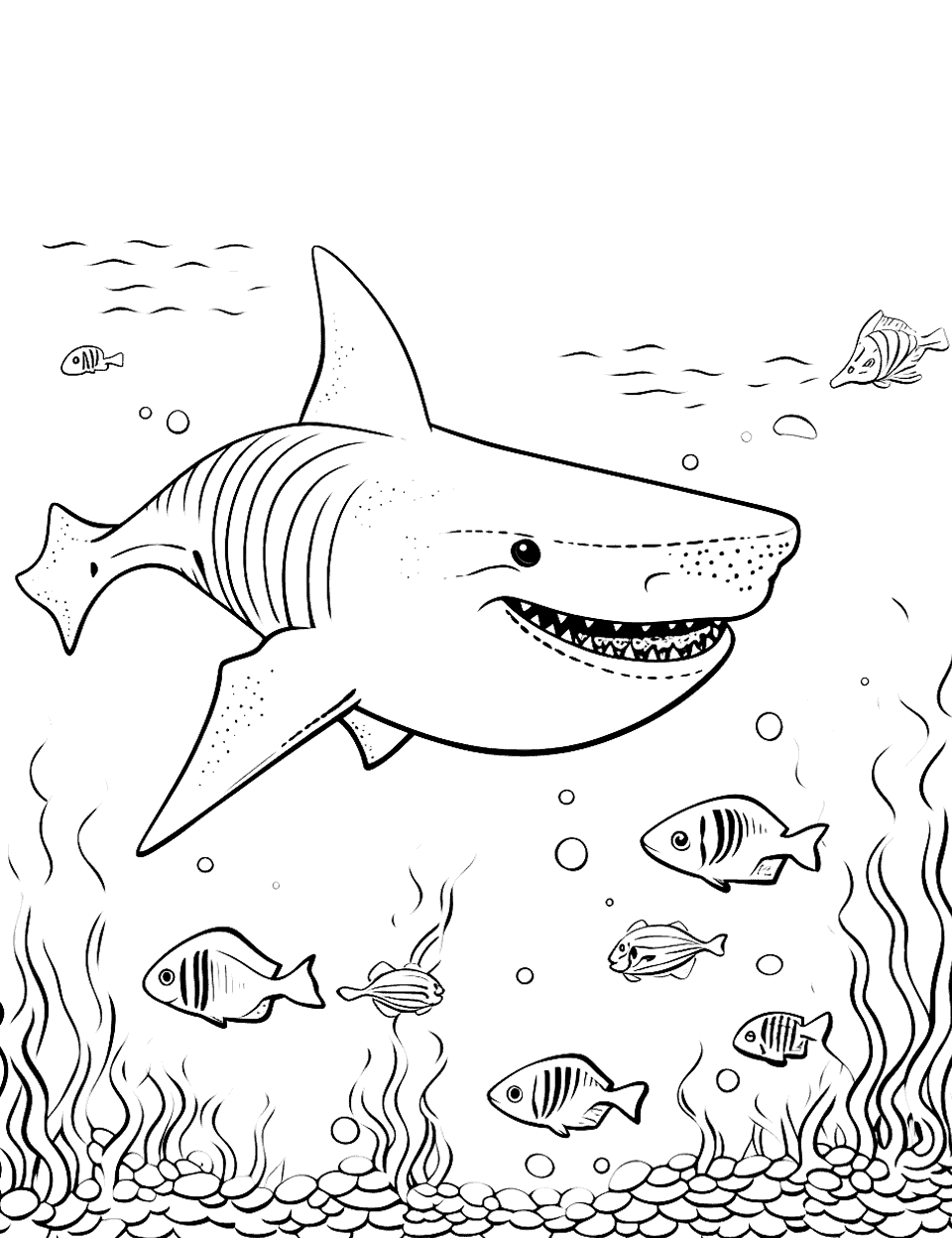 Hungry Shark and the Treasure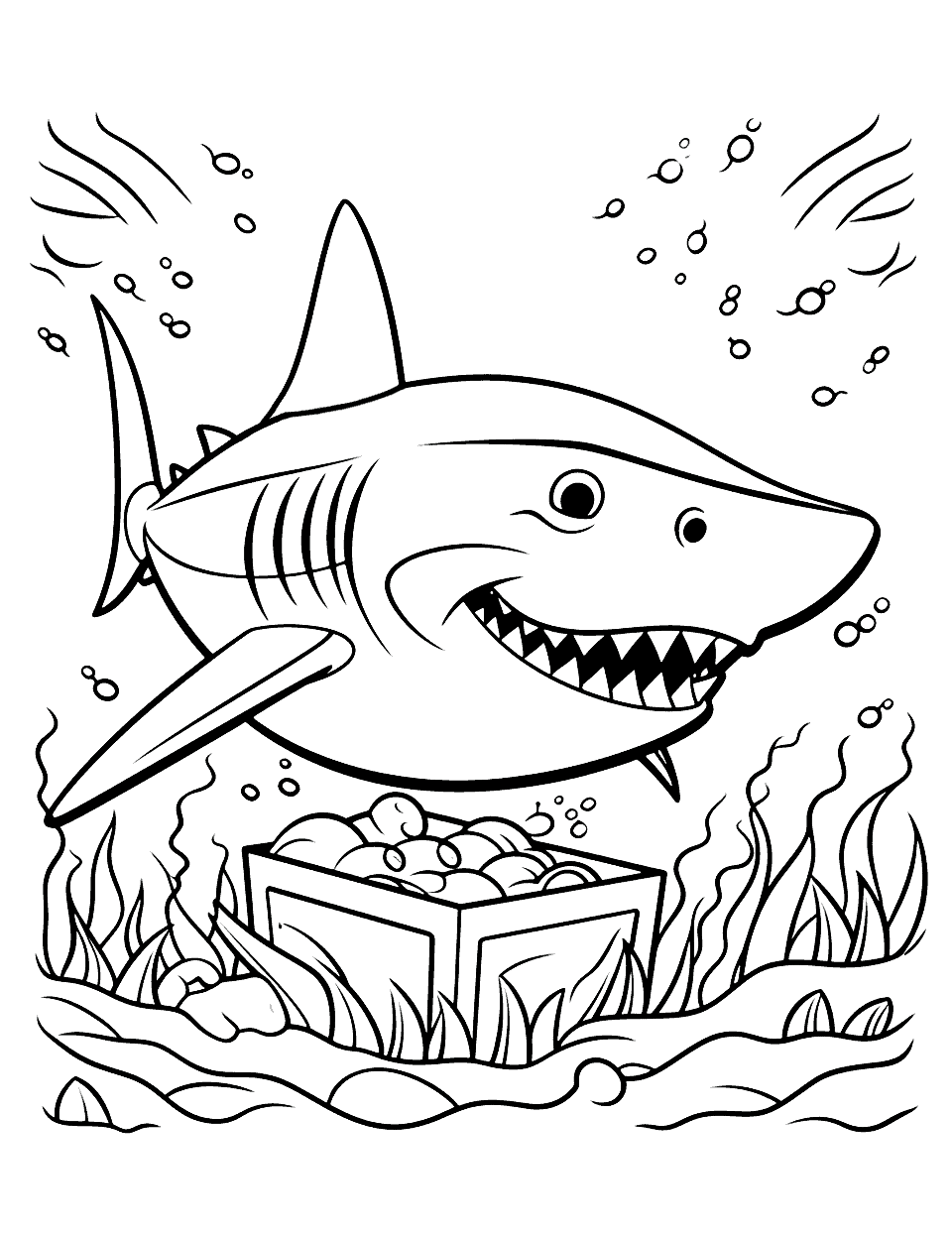 Reef Shark Night Swim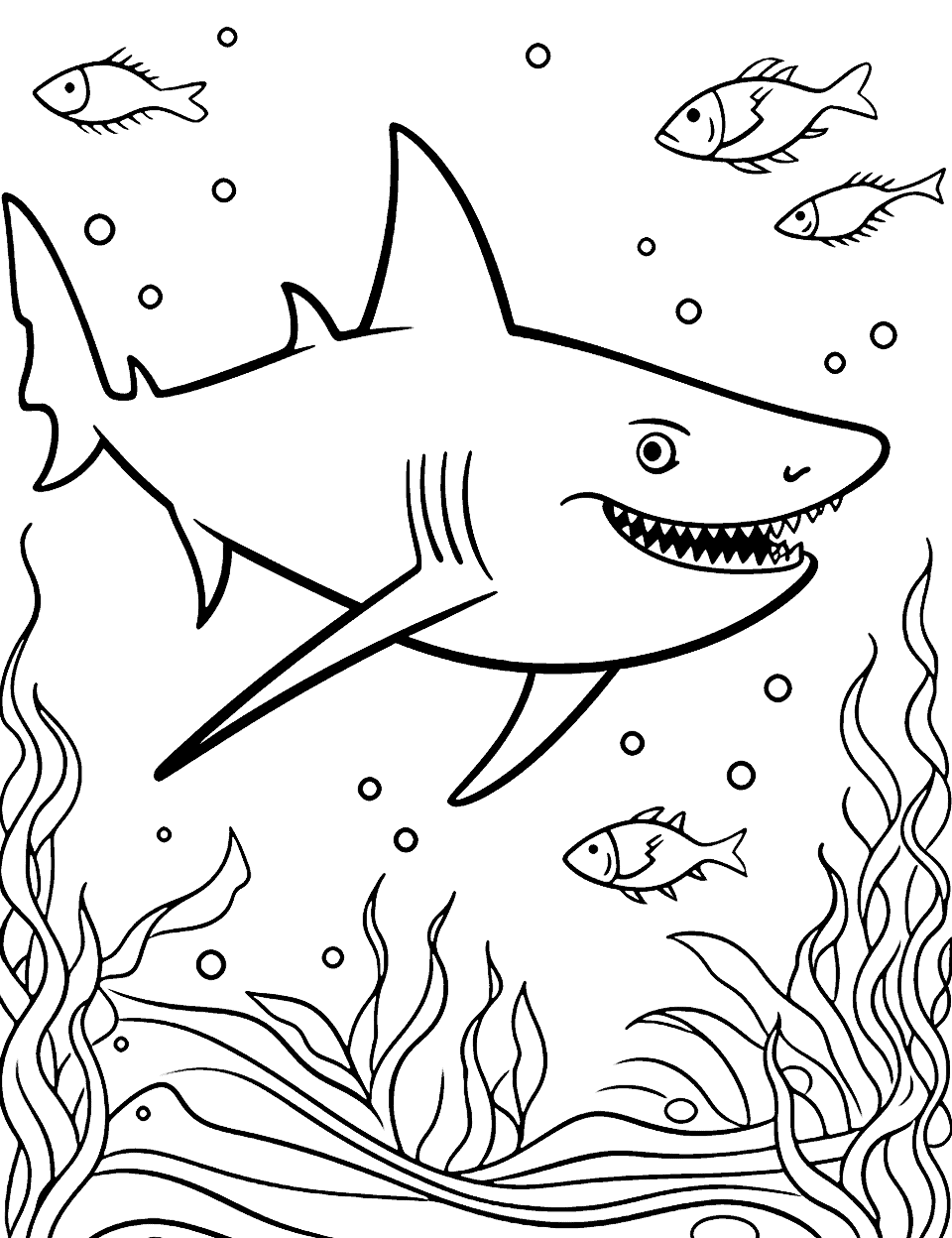 Colorful Shark Pattern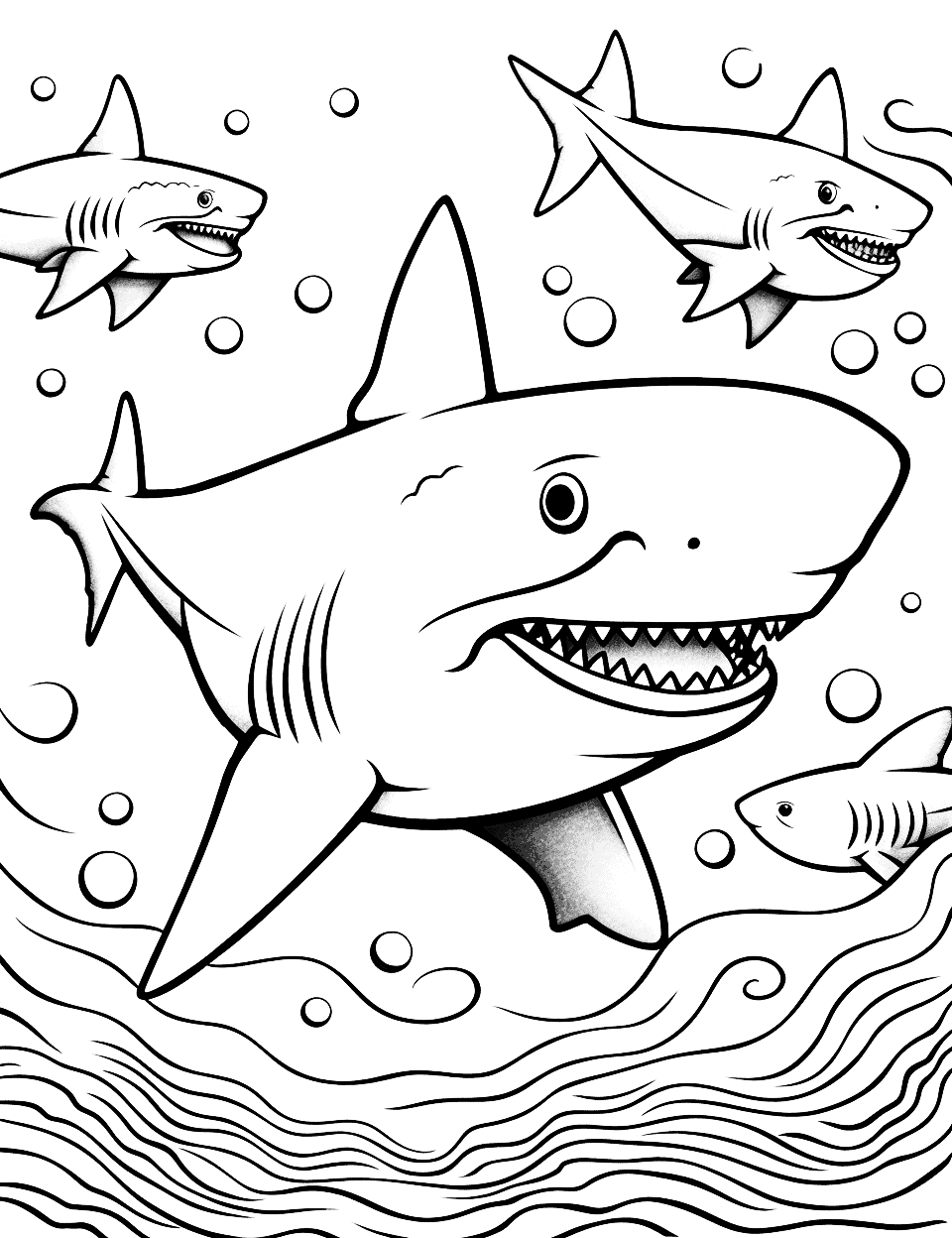 Hybrid Shark-Dragon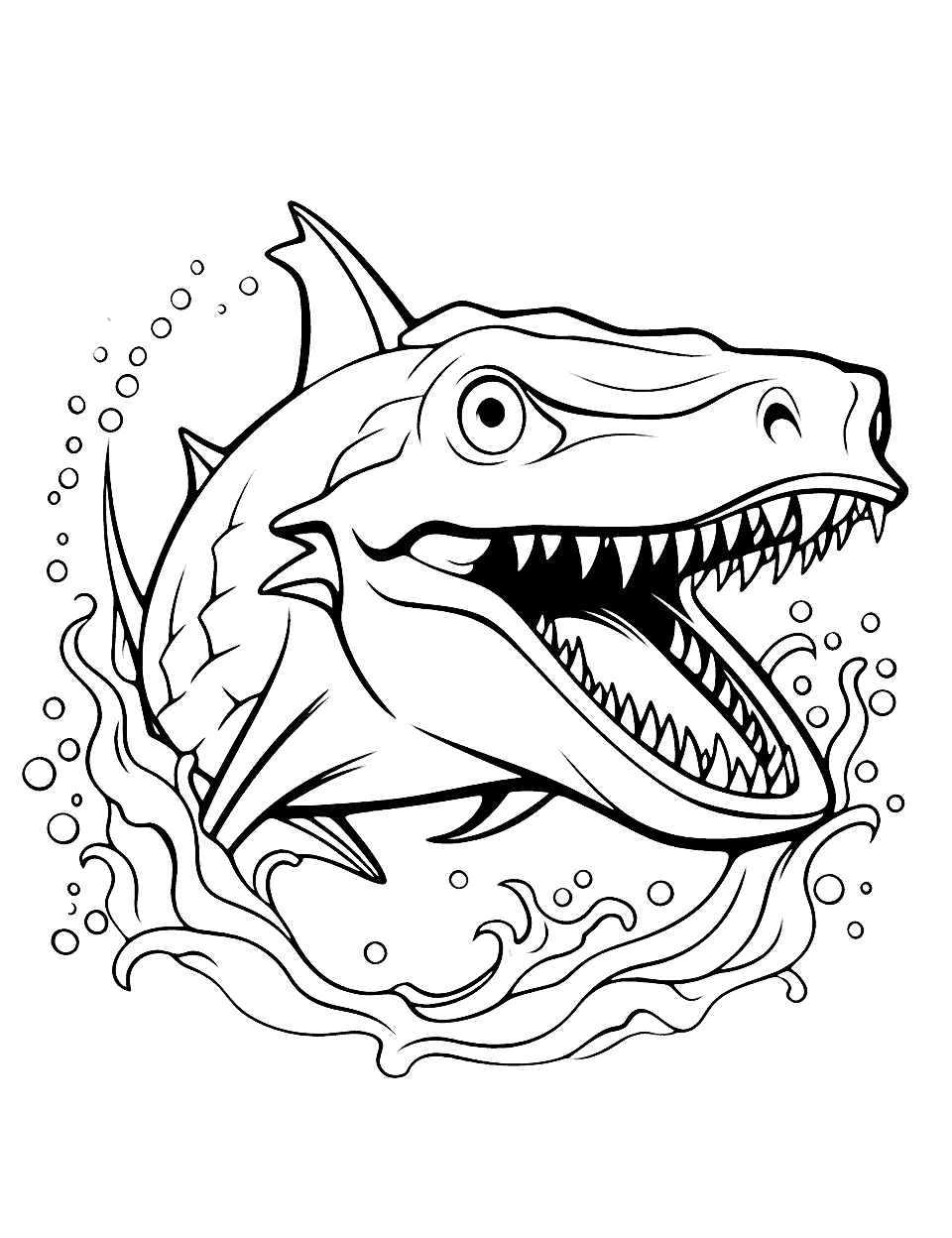 Leopard Shark and Starfish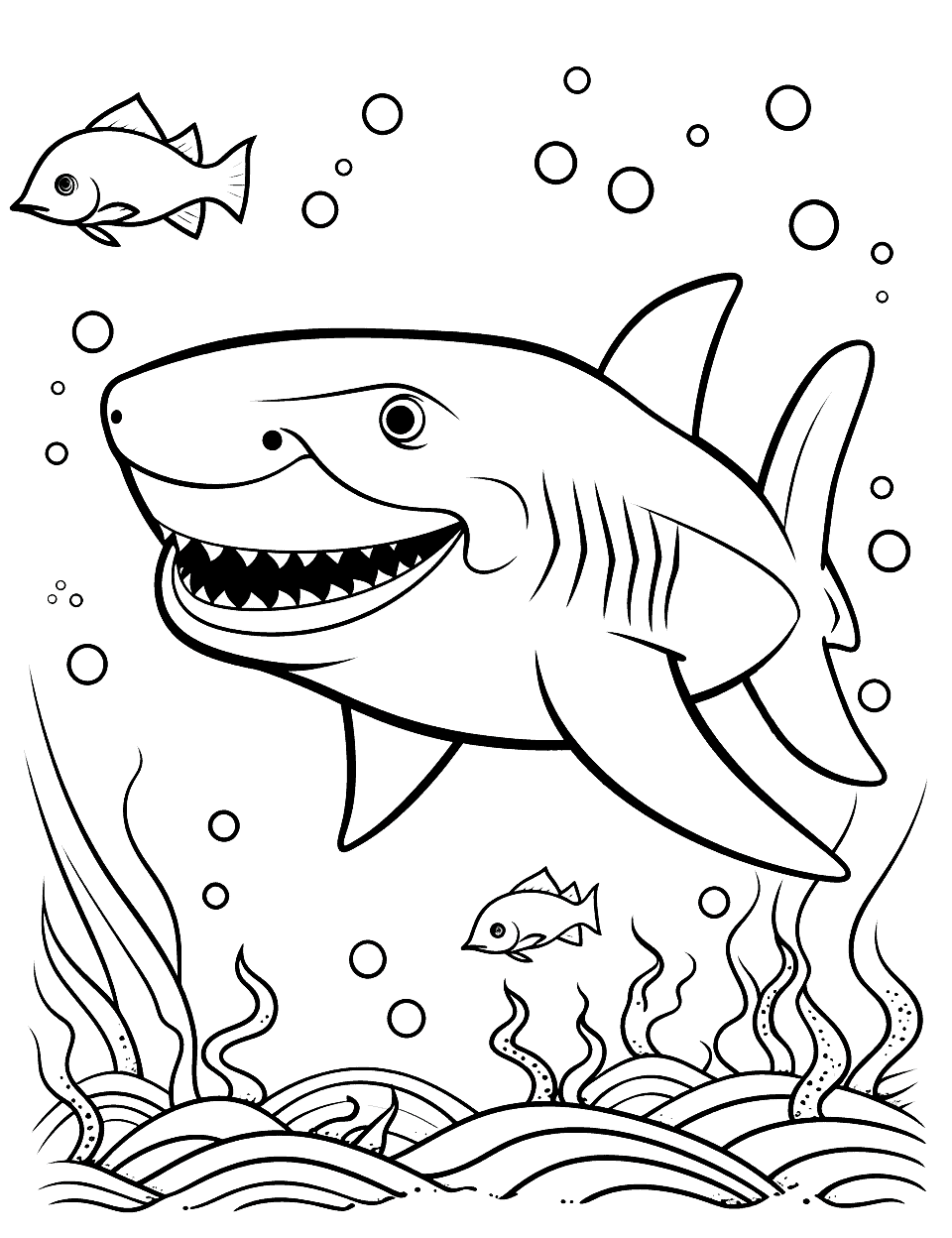 Shark Under the Moonlight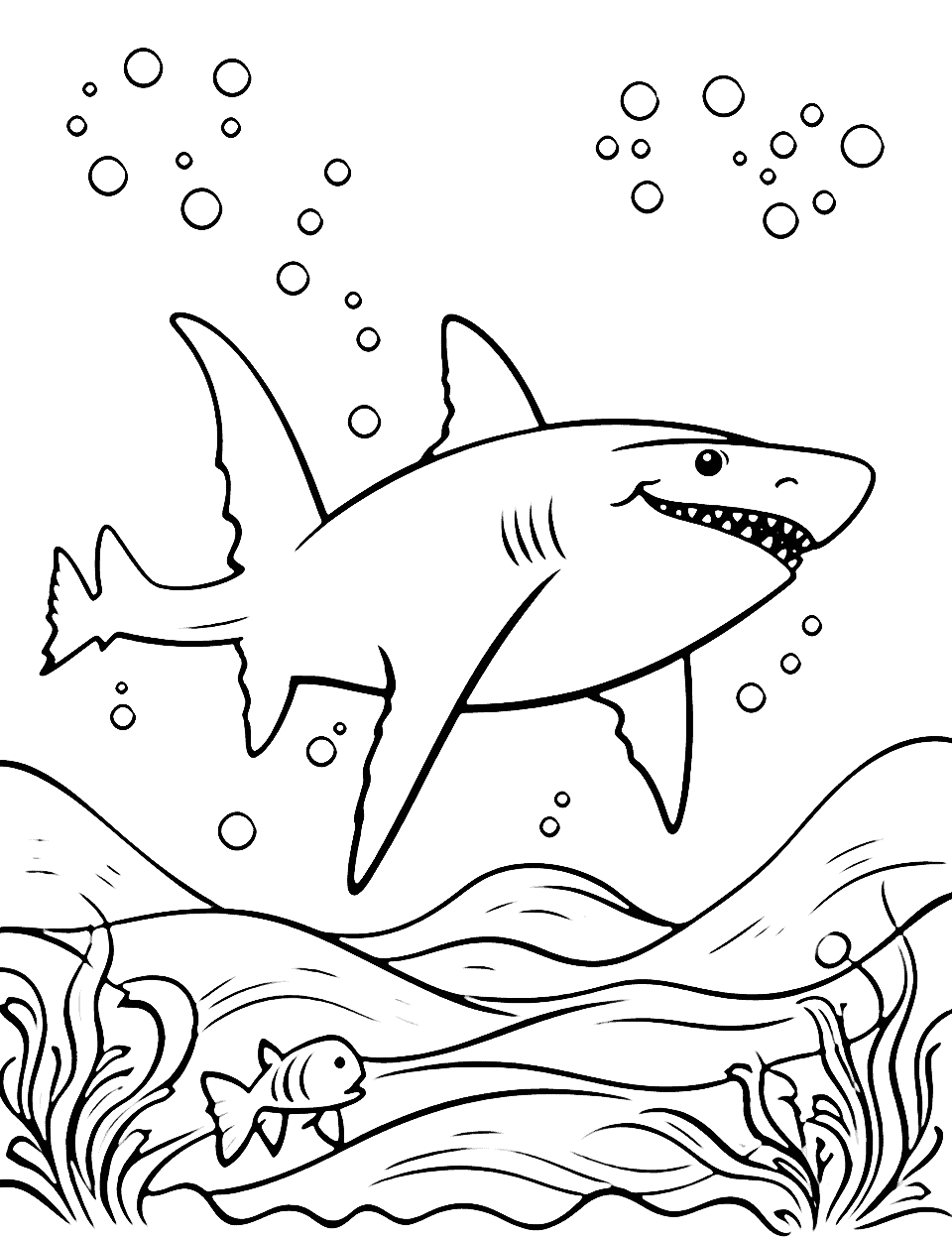 King Shark's Feast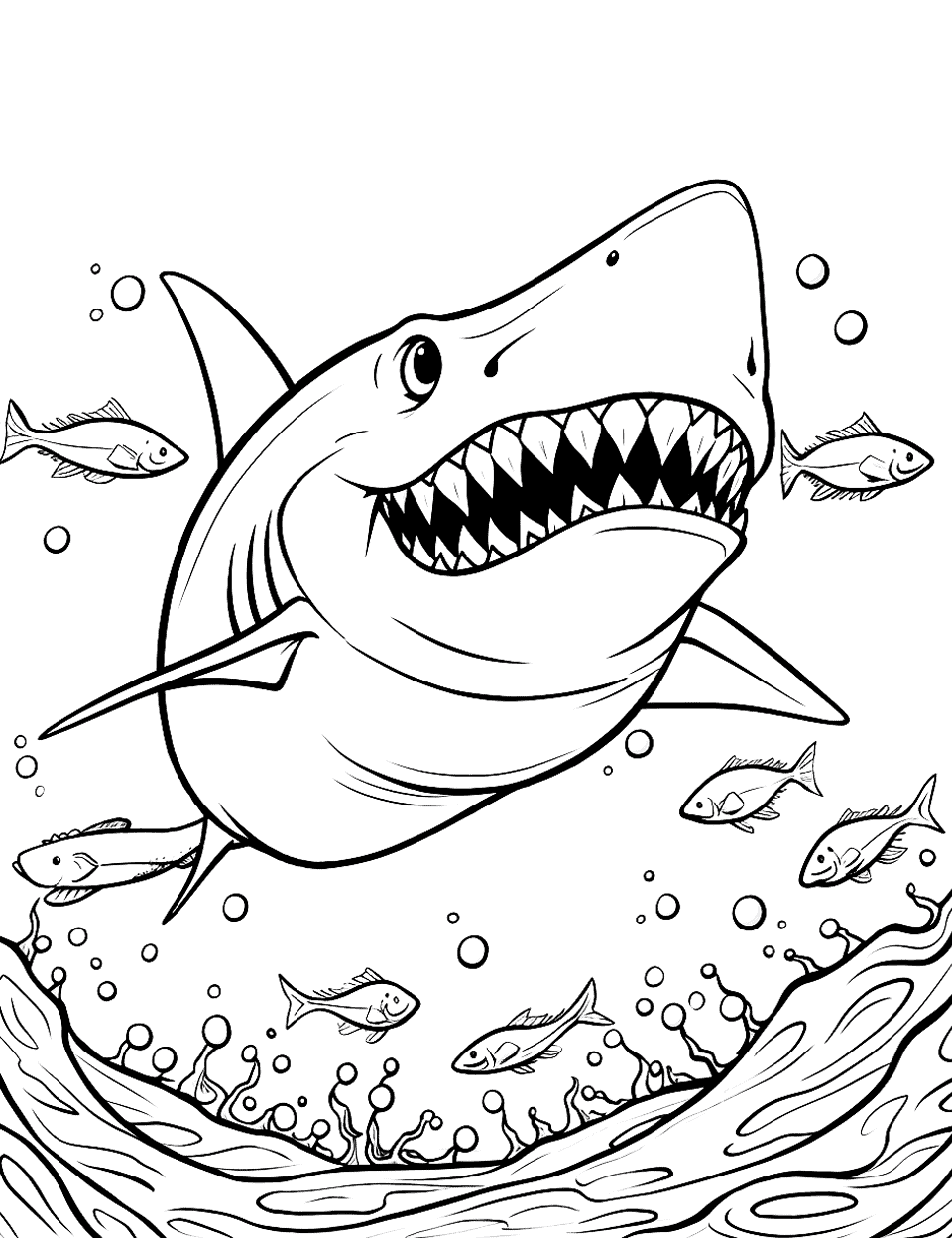 Black Tip Shark Swimming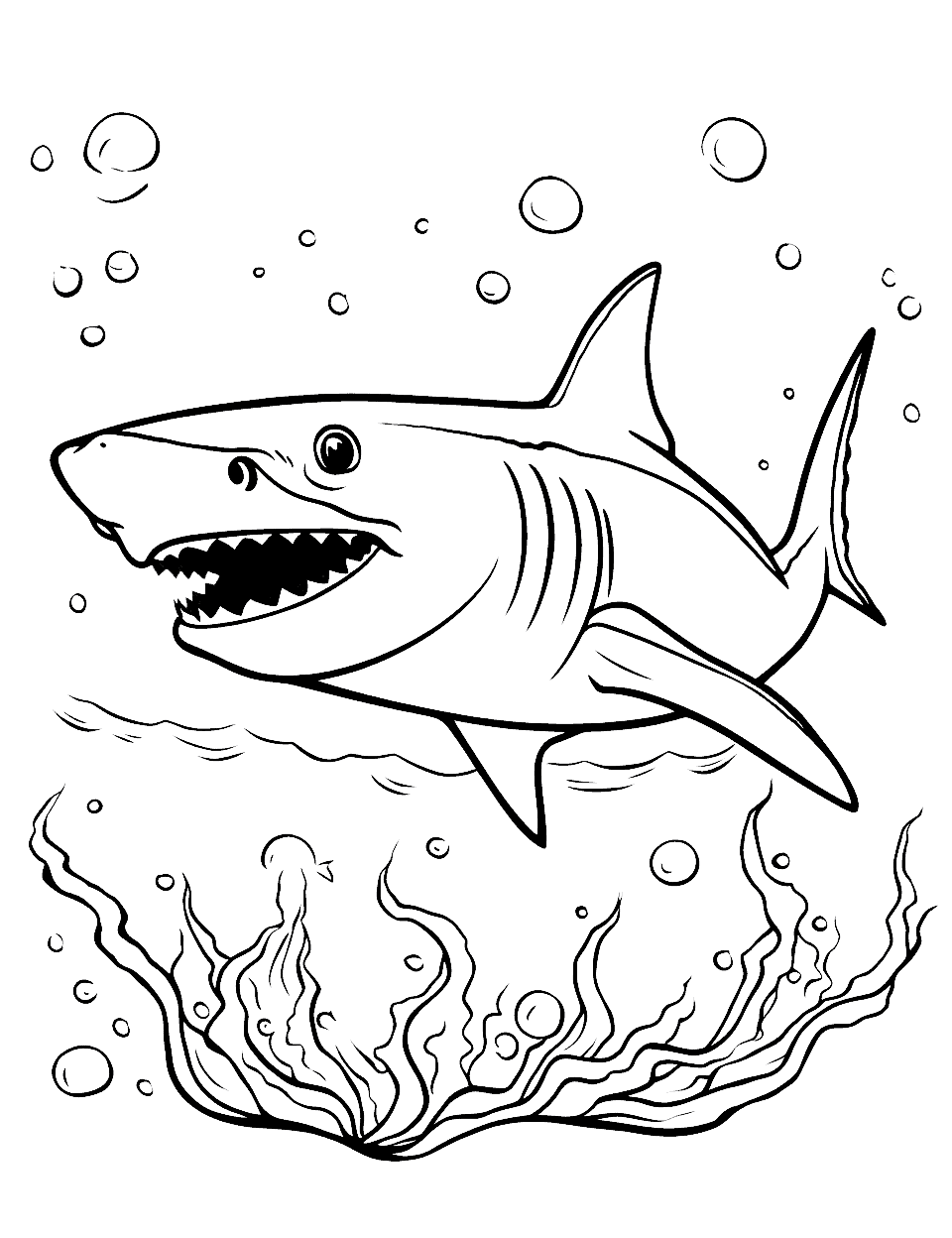 Angel Shark and Fish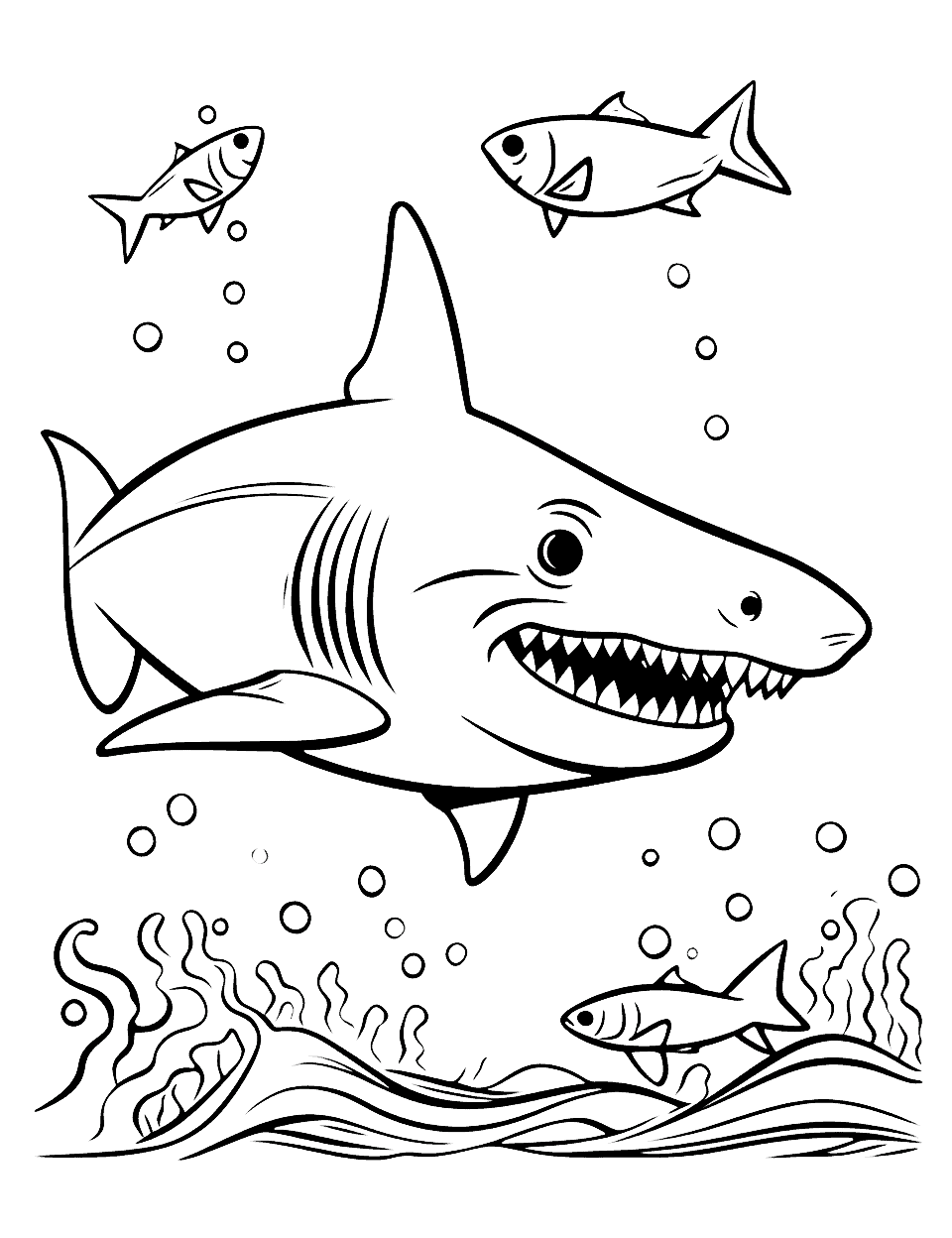 Shark Ship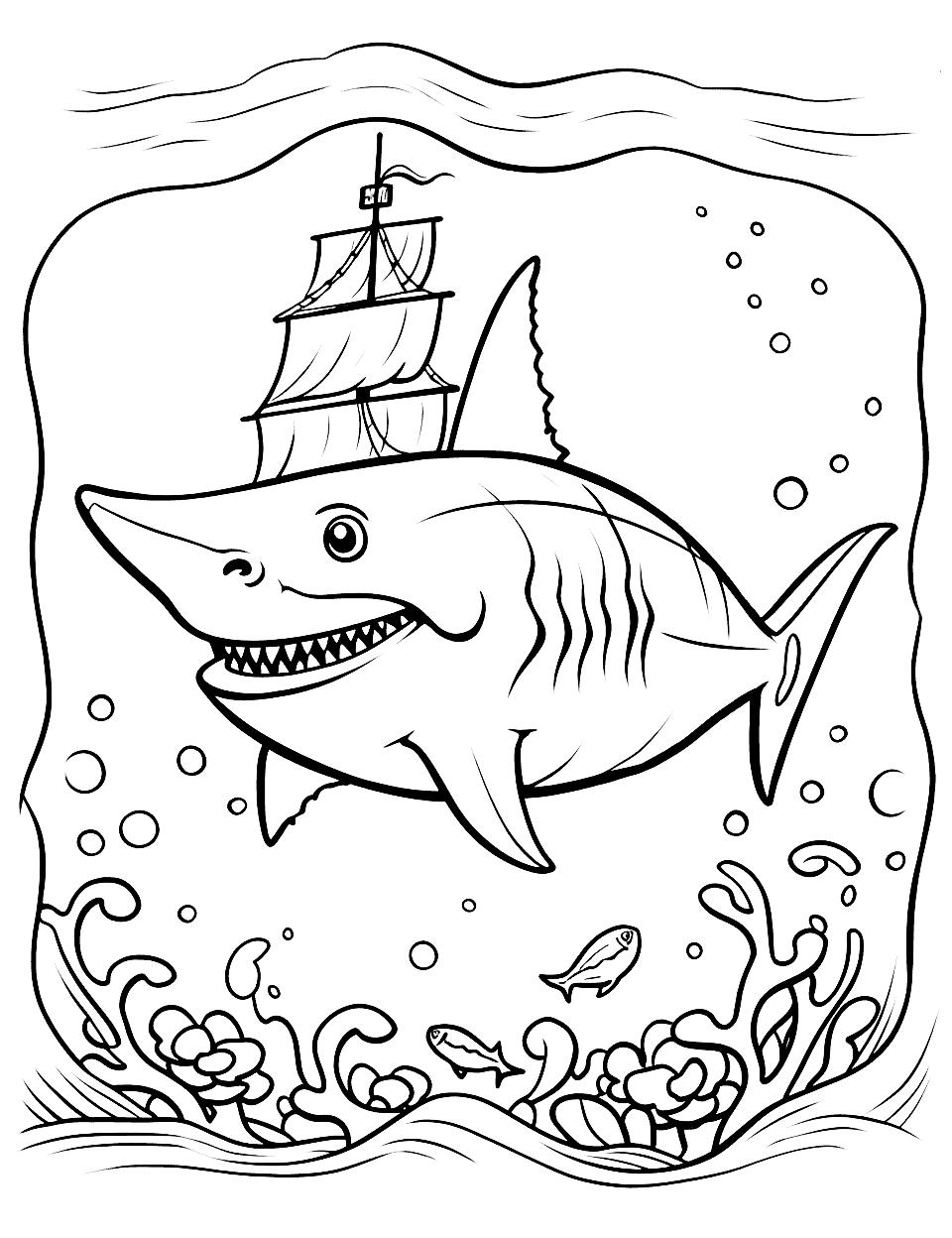 Whale Shark and Tiny Fish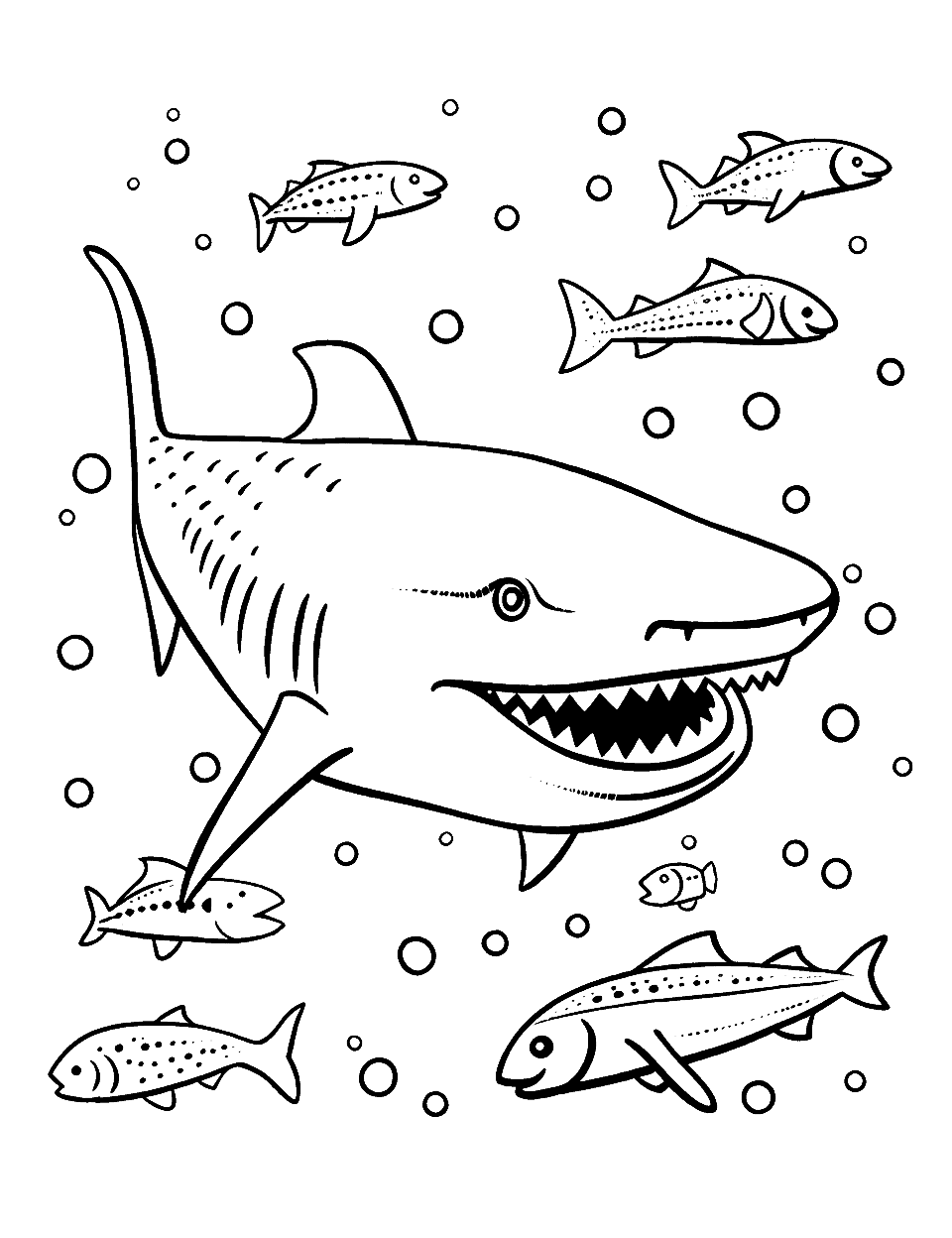 Fish and Shark Hide and Seek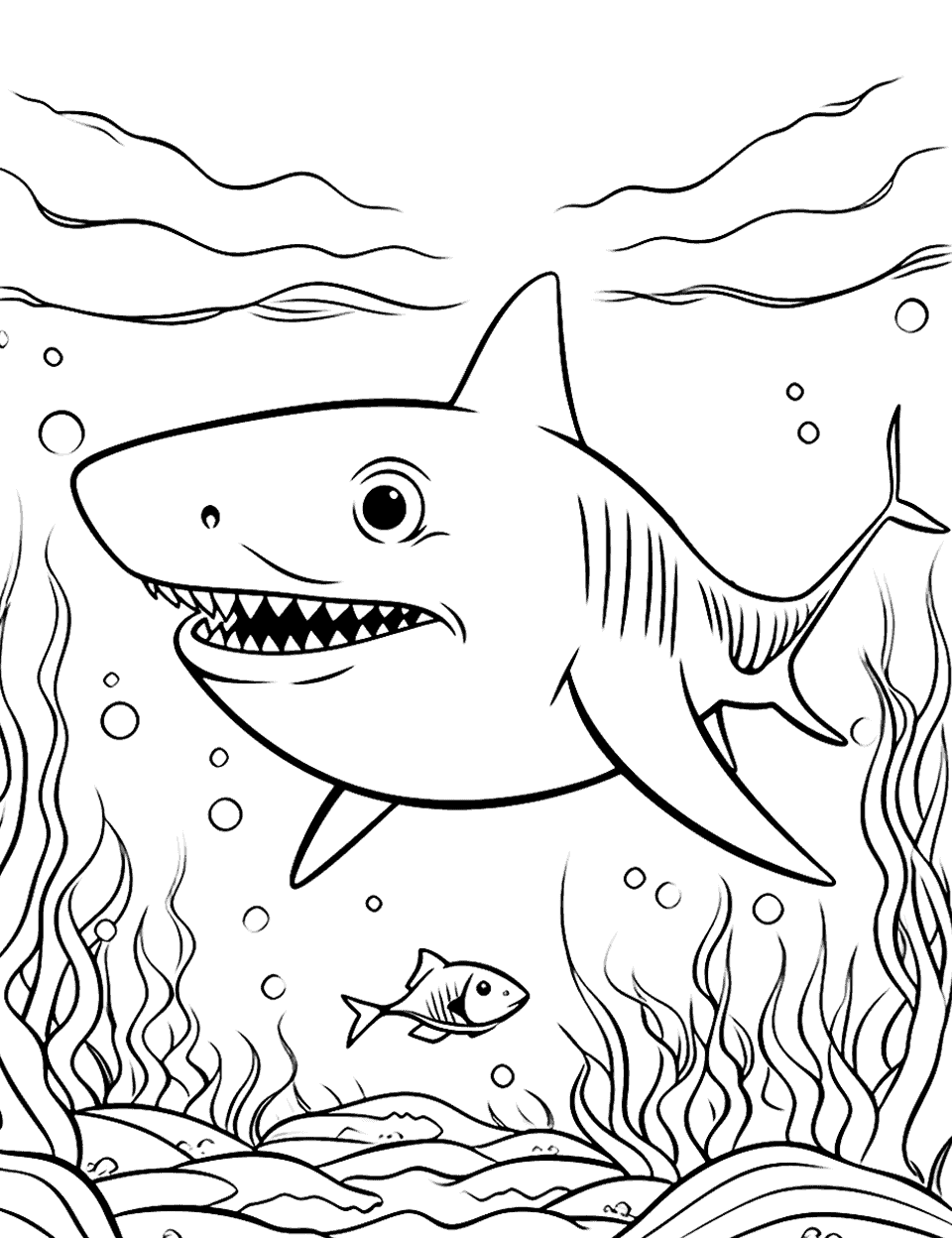 Shark Pattern Maze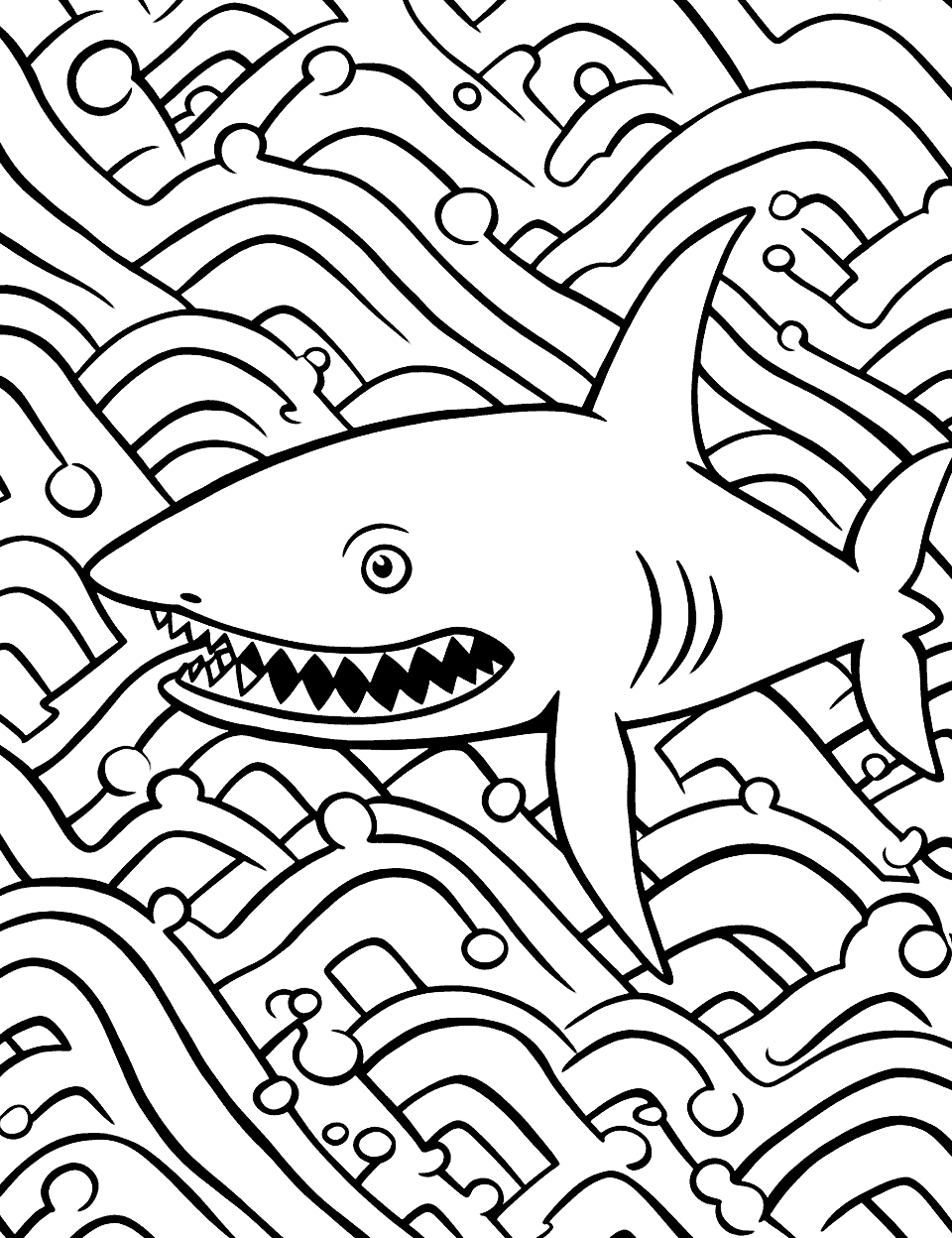 Shark's Seafood Feast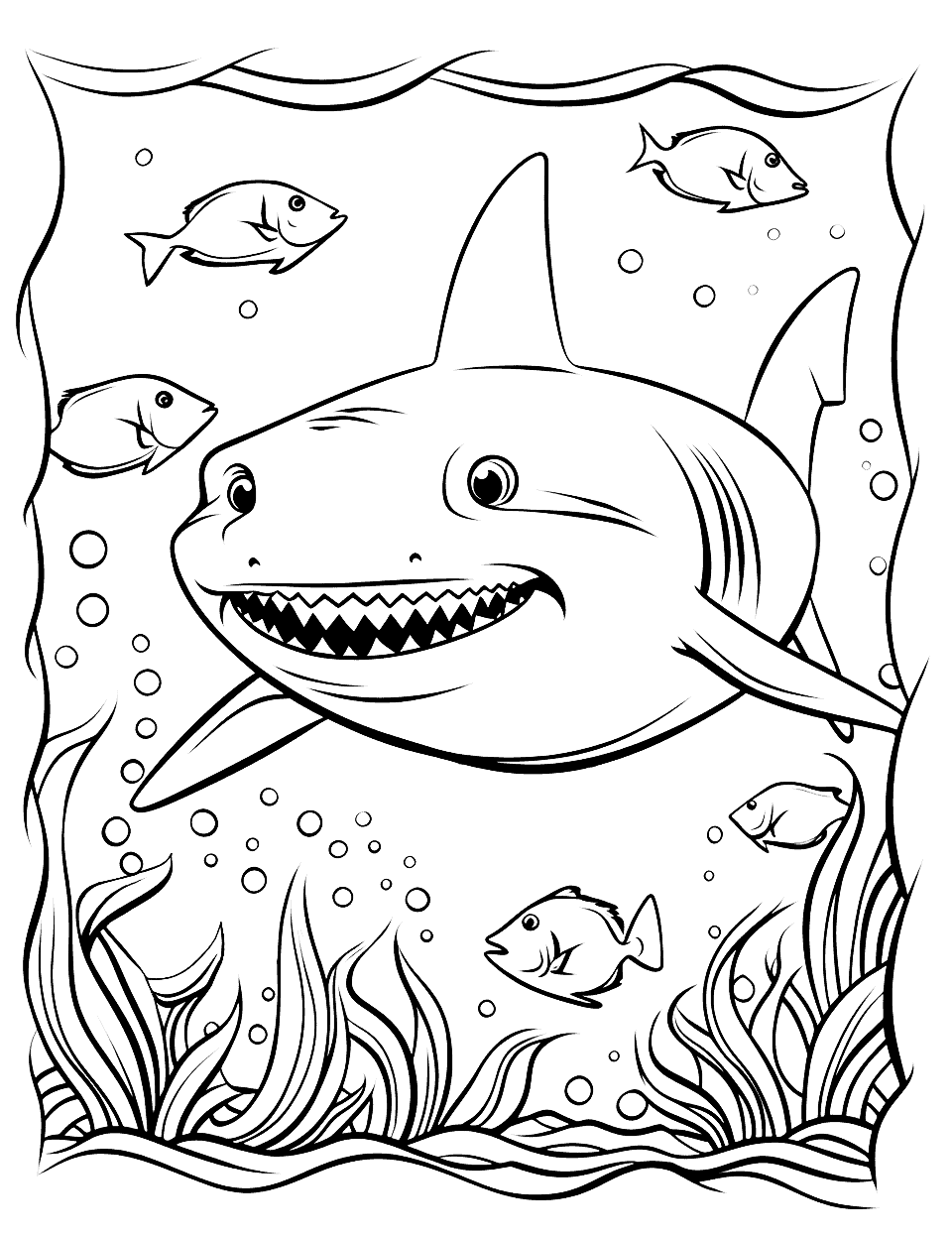 Shark Week Discovery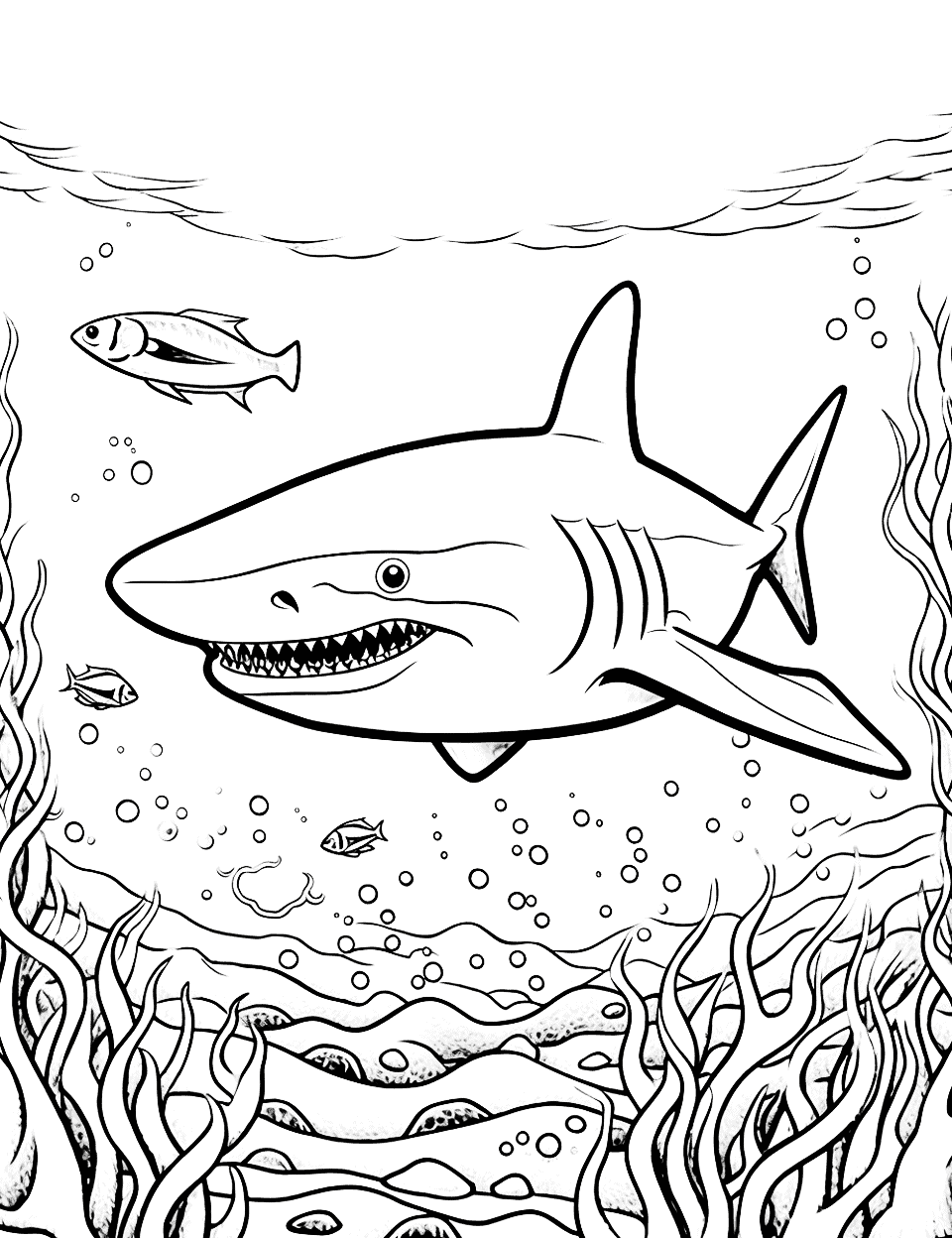 Happy Shark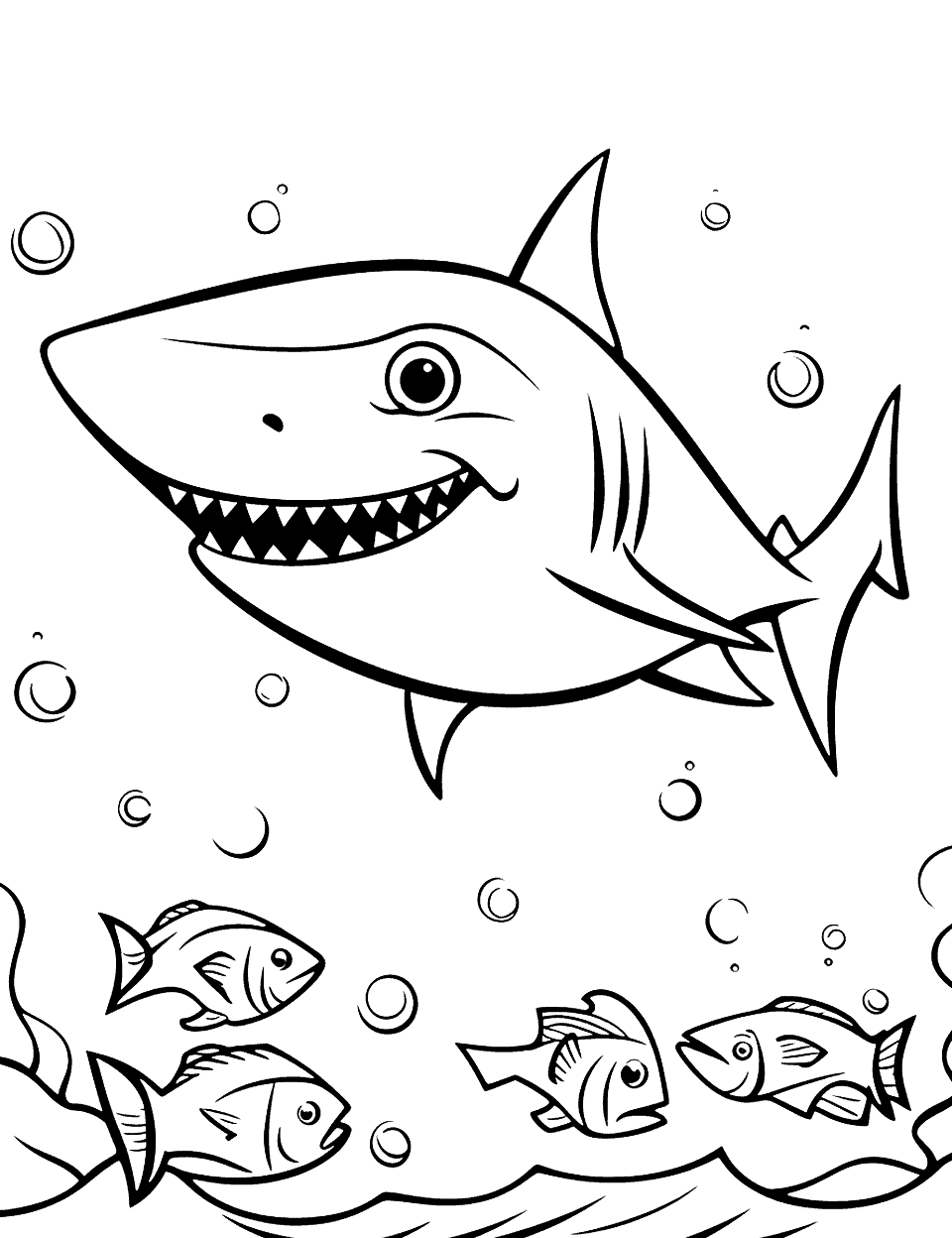 Reef Shark Exploration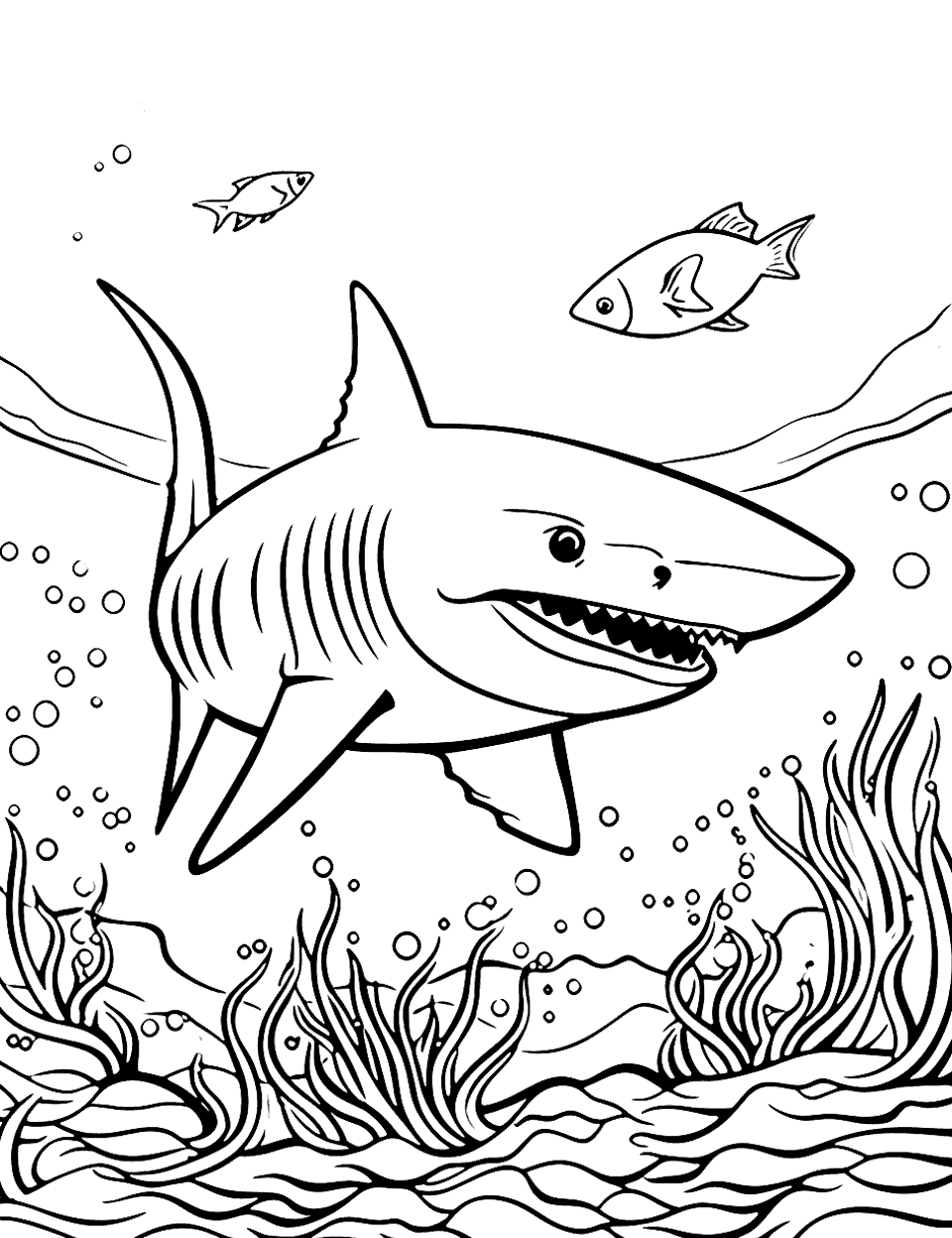 Shark and Coral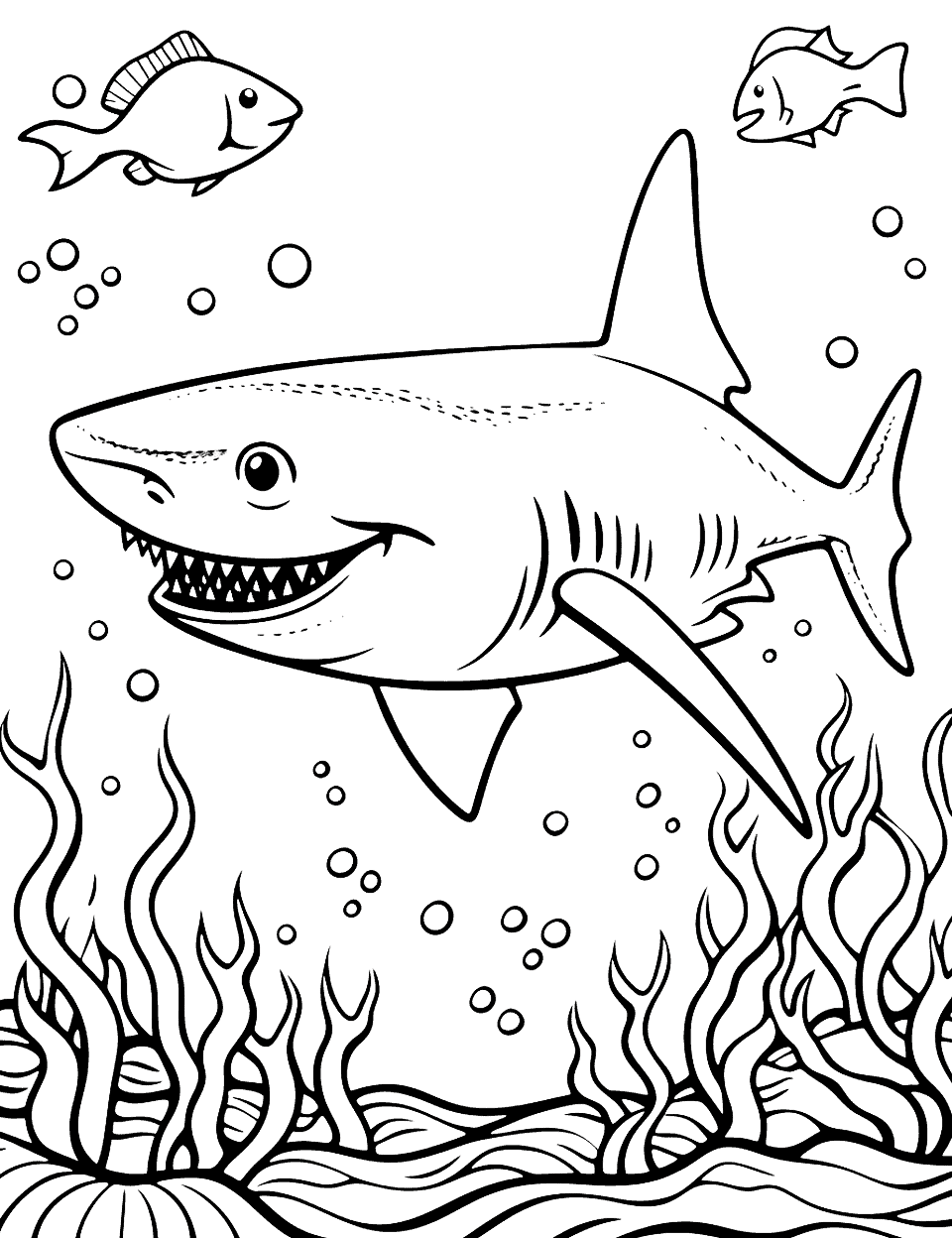 Shark's Day Off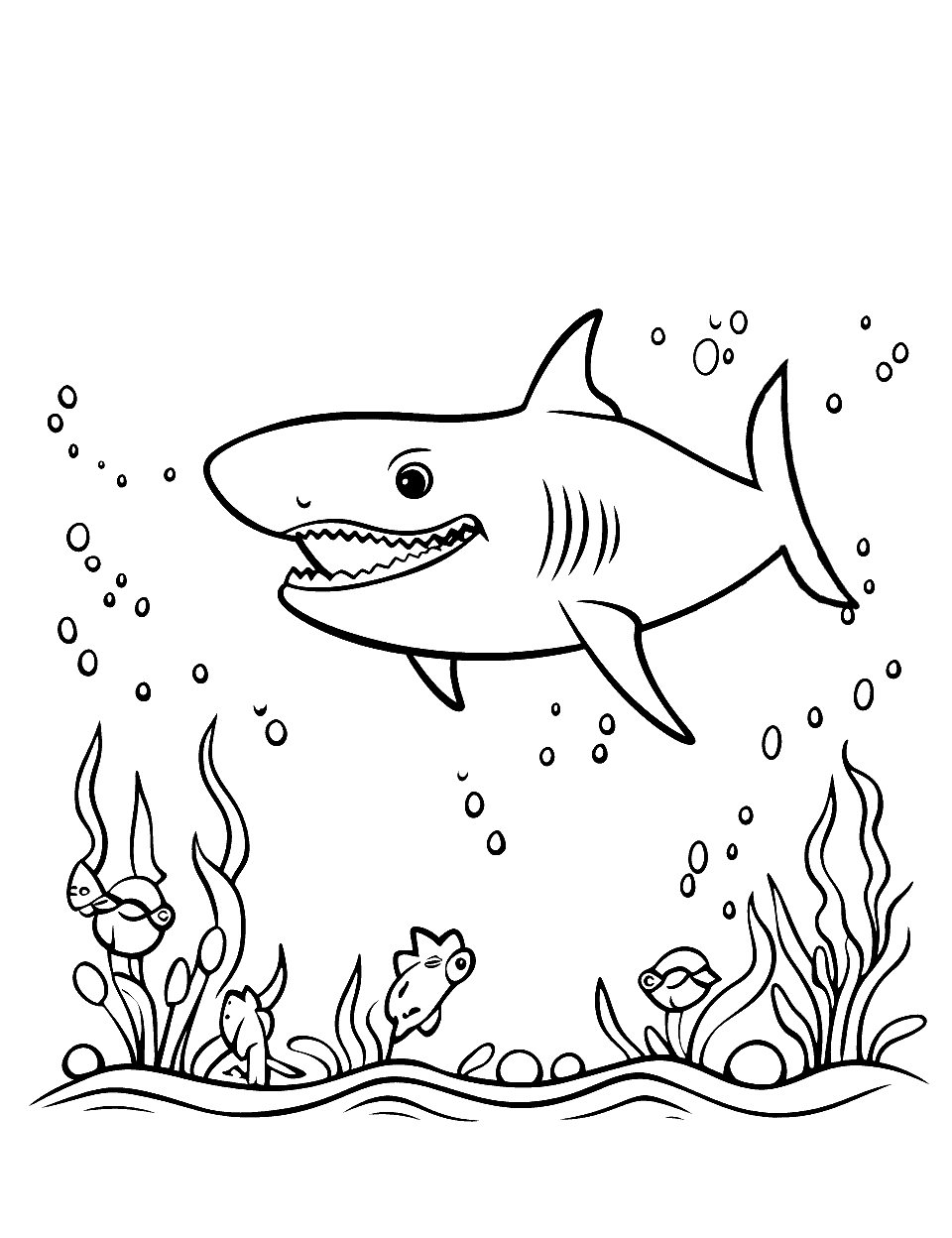 Black Tip Shark's Daredevil Jump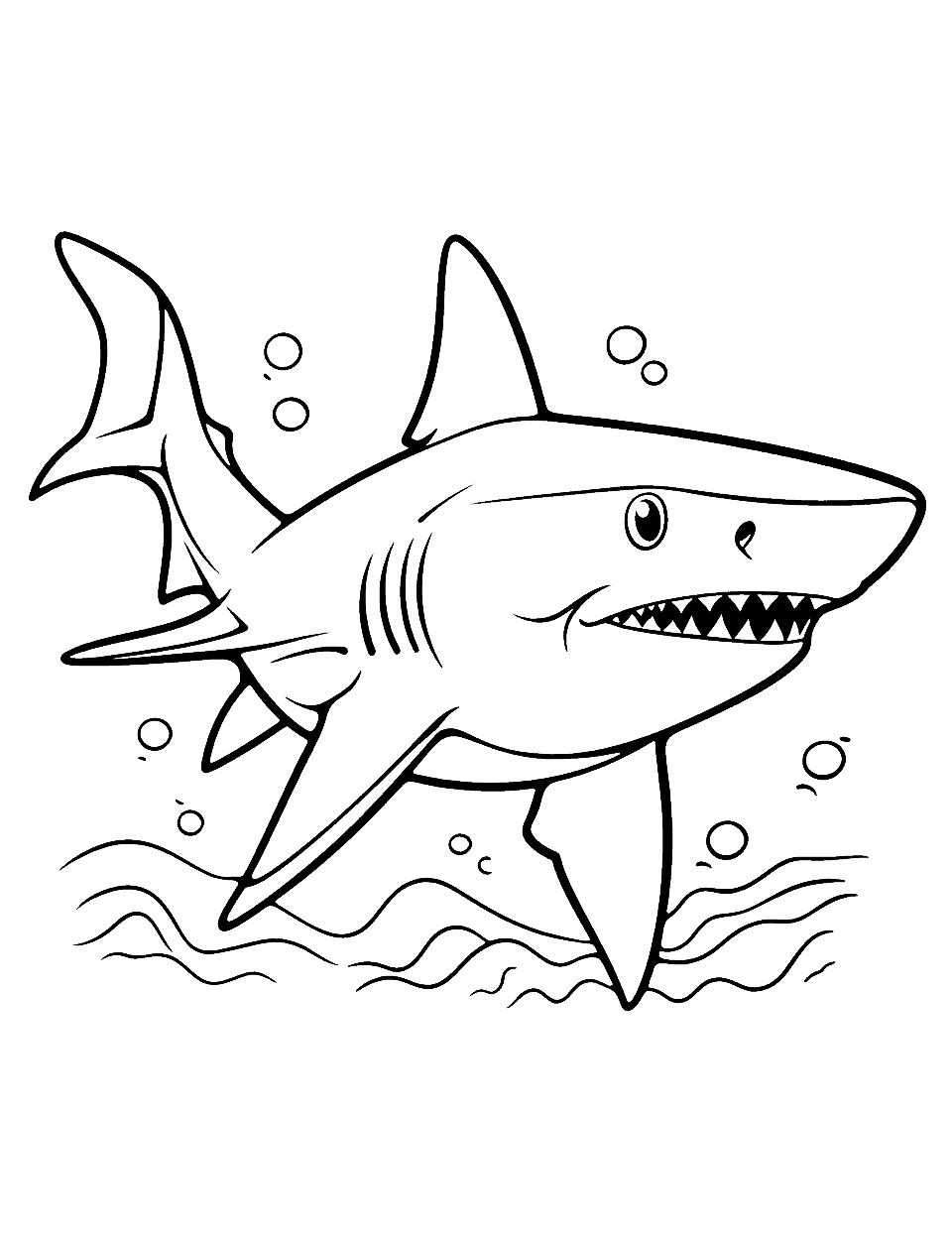 Tiger Shark's Underwater Chase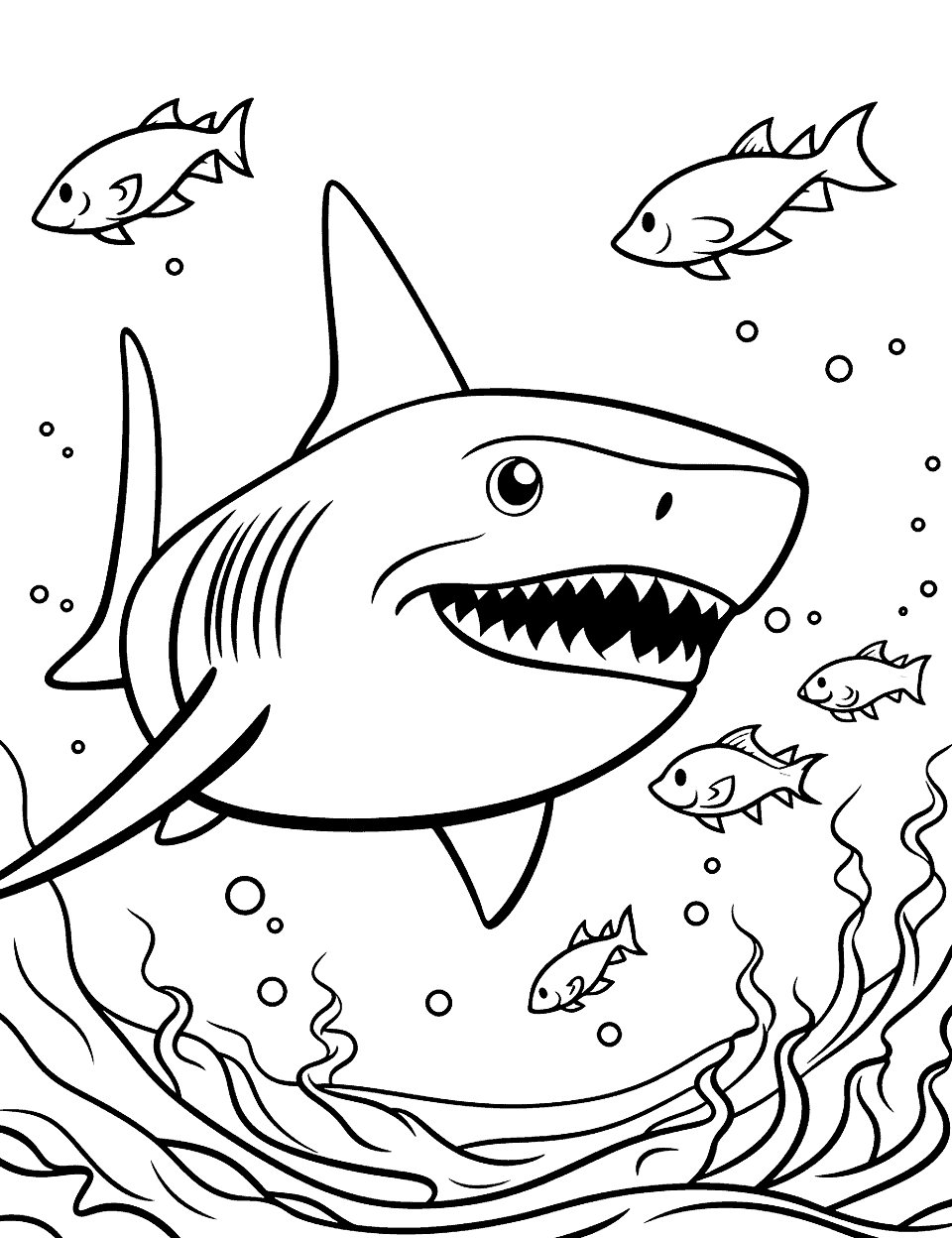 Whale Shark's Gentle Swim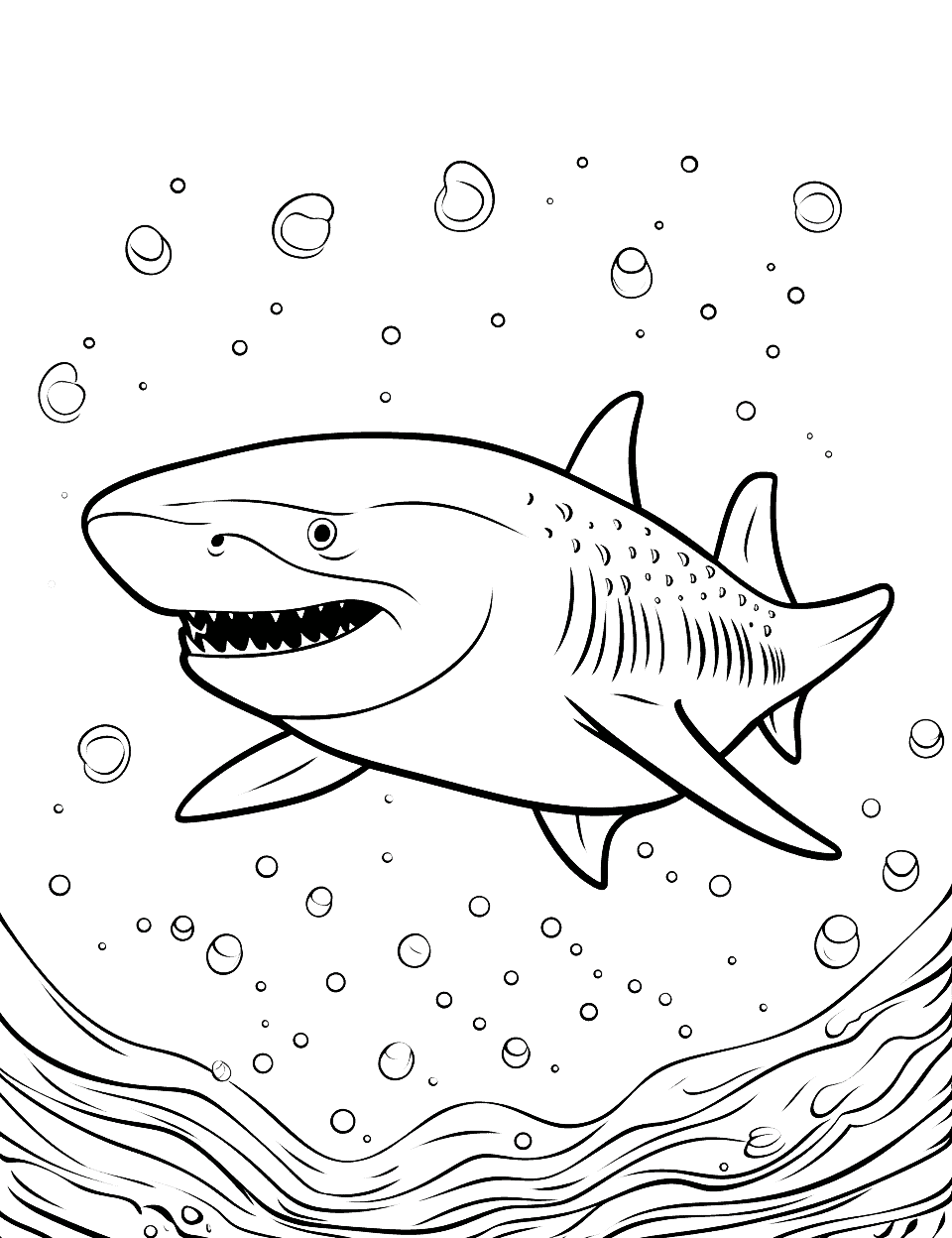 Reef Shark and Sea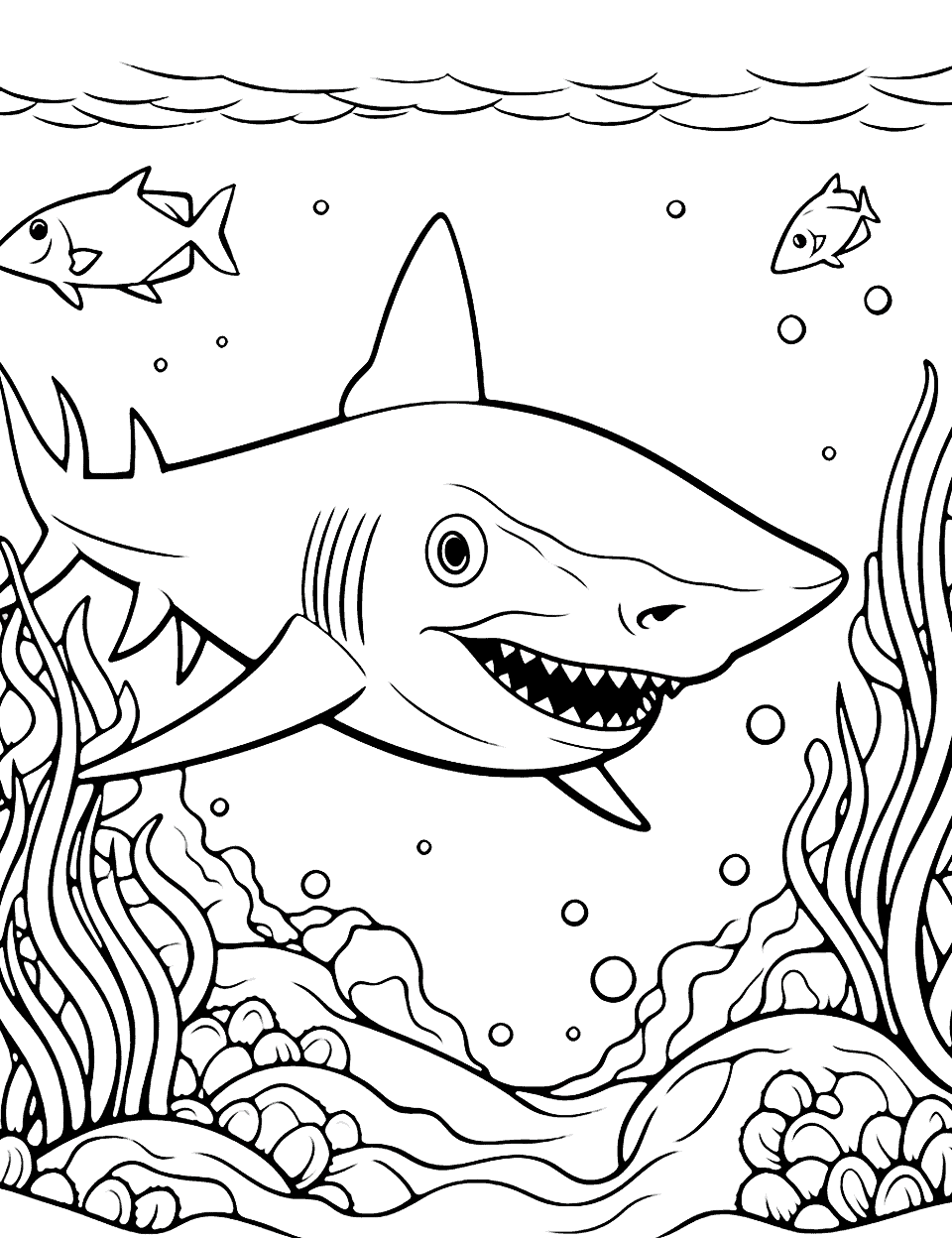 Black Tip Shark's Night Hunt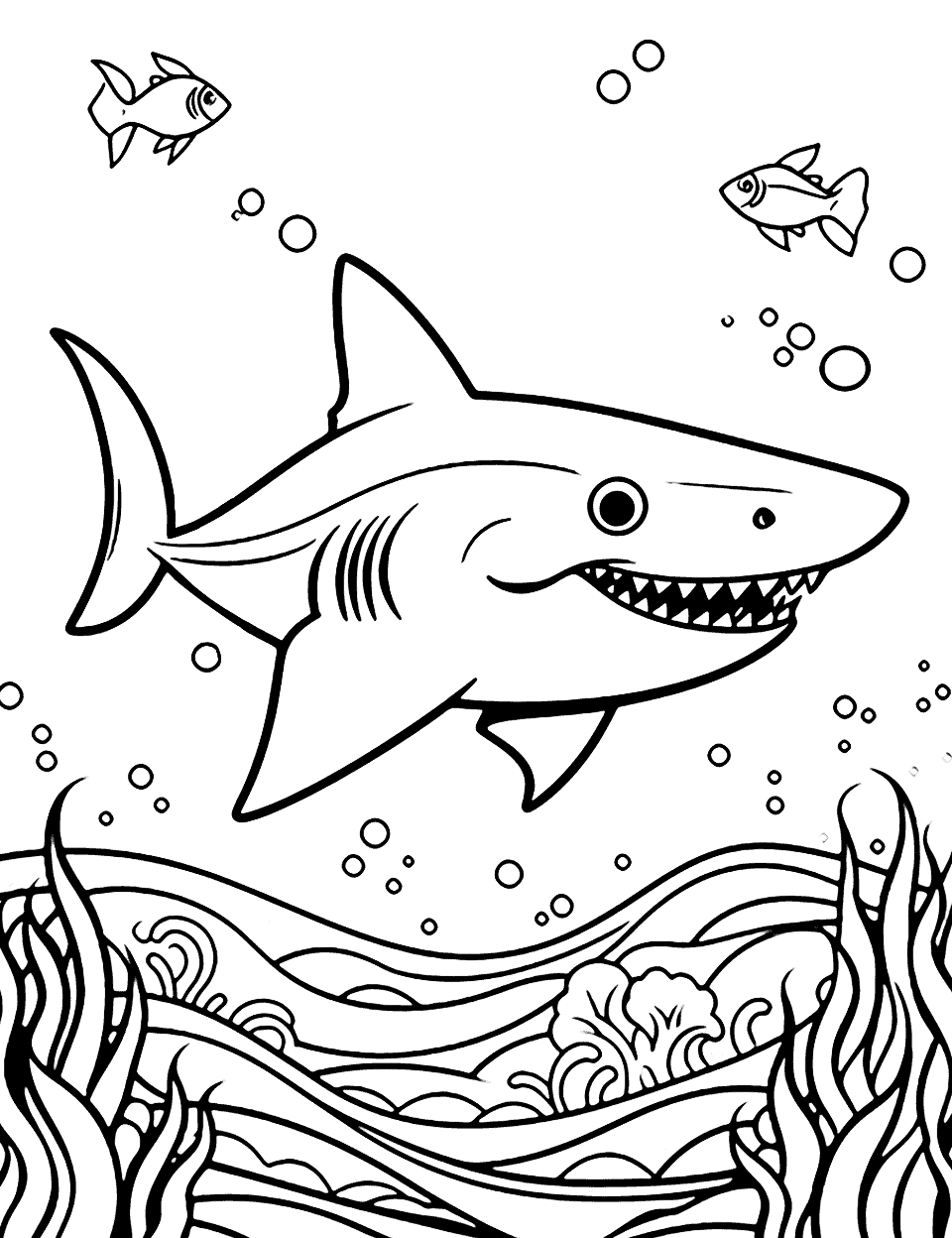 Angel Shark and the Lost Pearl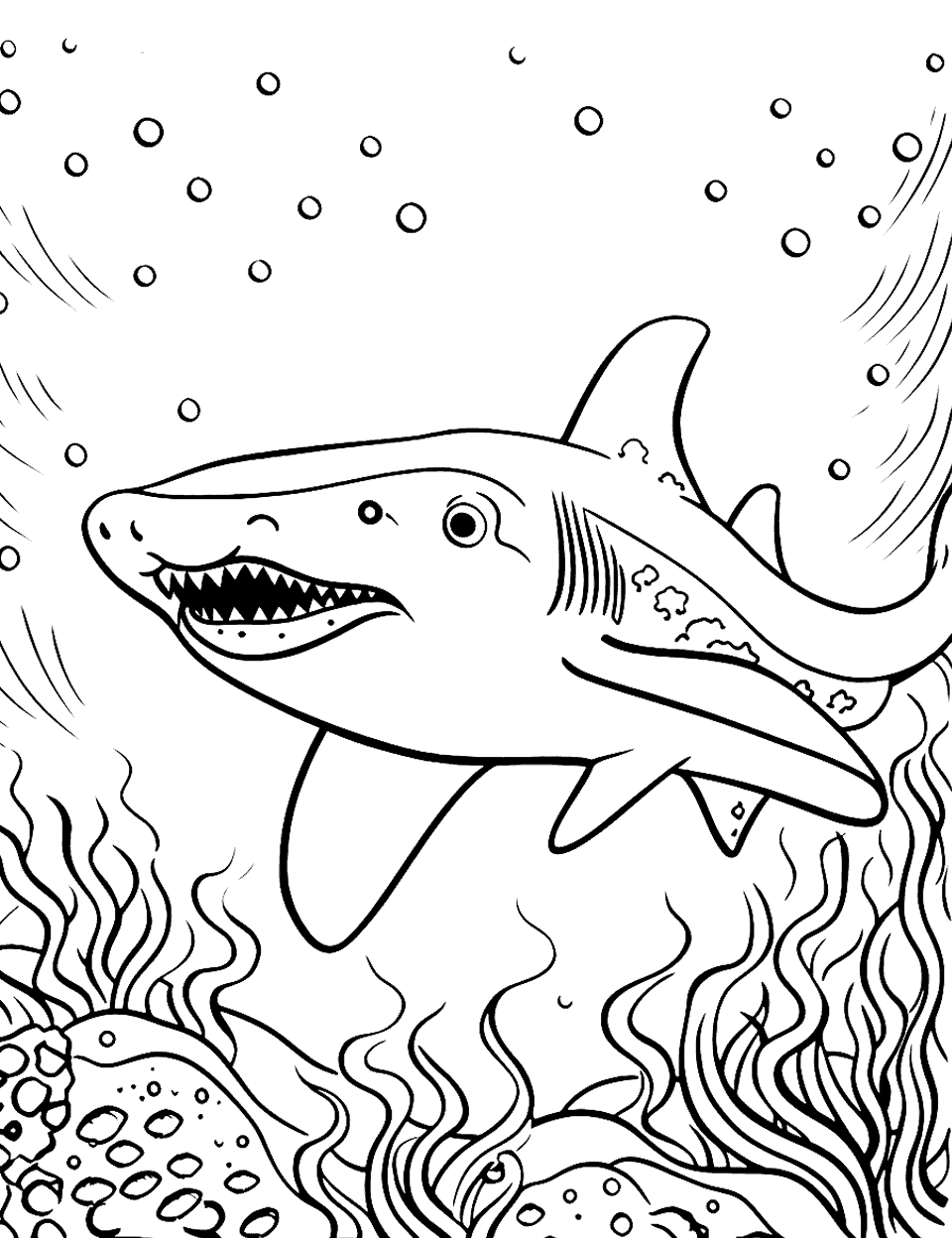 Tiger Shark's Coral Maze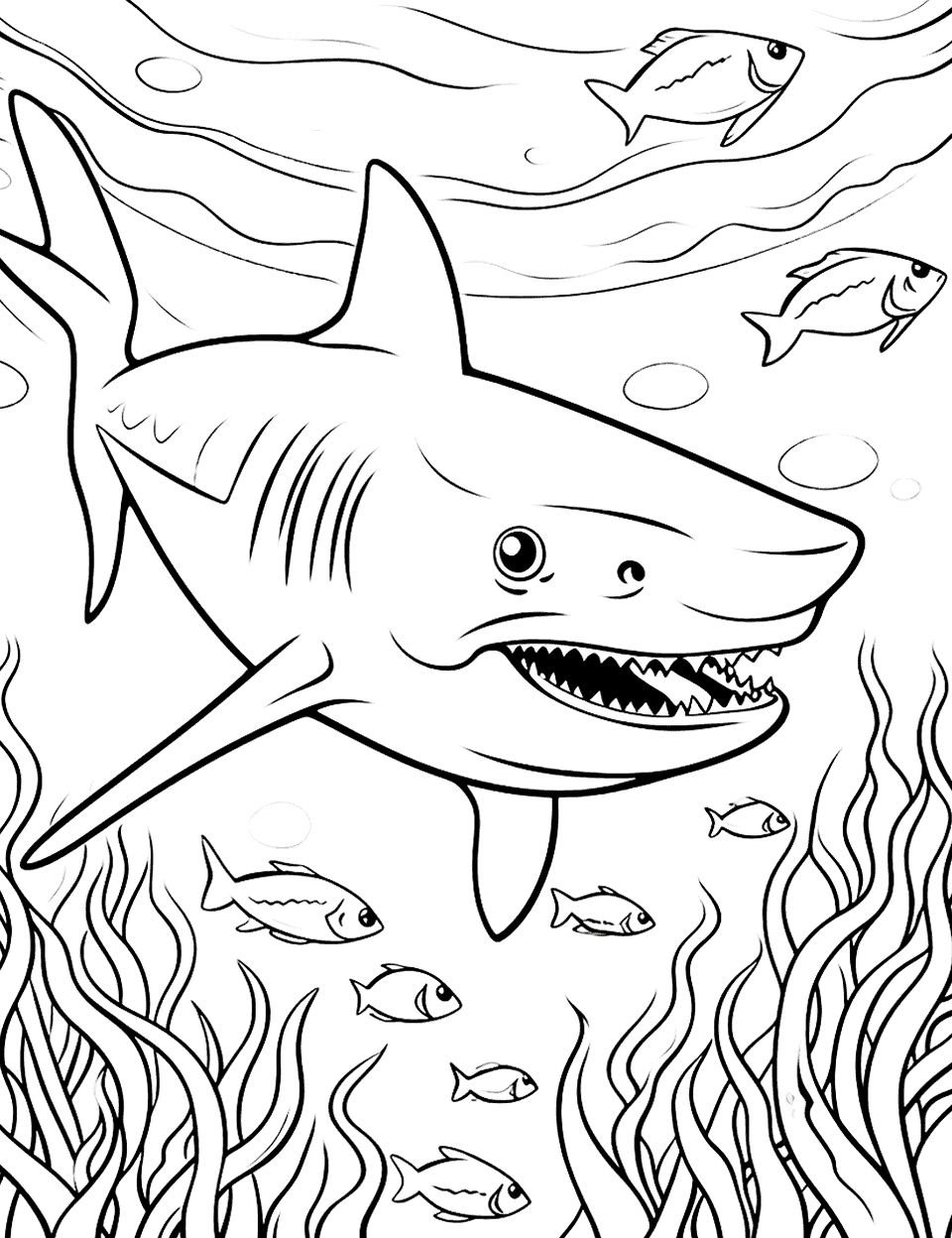 Baby Shark's First Hunt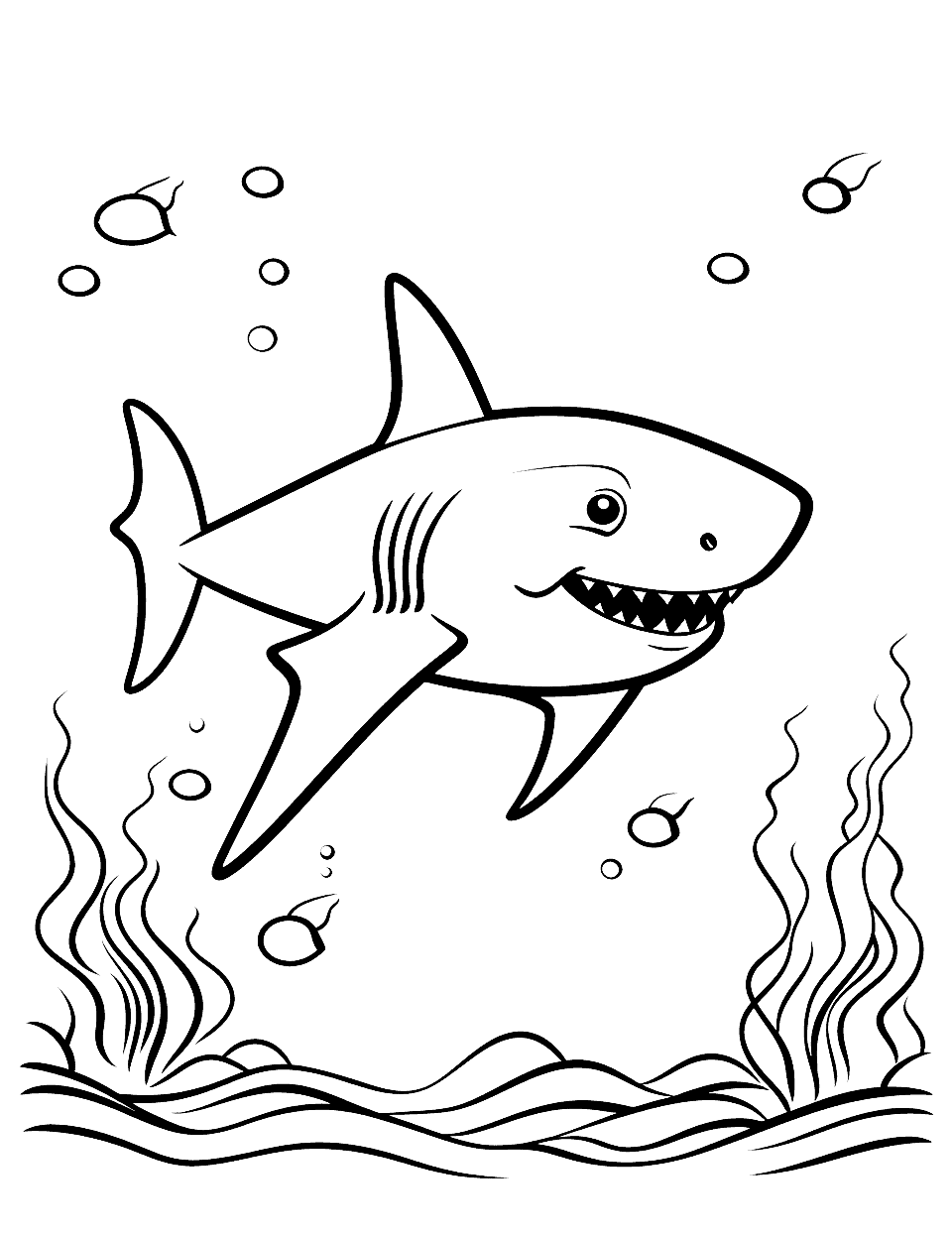 By using our free coloring pages, you acknowledge and agree to our full disclaimer. All materials are for personal, non-commercial use only and all rights belong to their respective license holders.
Thank You For Your Feedback!
Thank You For Your Feedback!