Dive right into a world where colors meet the sea! Our collection of 50 printable fish coloring pages offers you and your little ones a chance to bring life to the oceans' most fascinating creatures.
From the vibrant tropical fish to the serene freshwater swimmers, there's a page for every budding artist. So grab your crayons and let your coloring adventure begin!
---
Cute Clownfish Adventure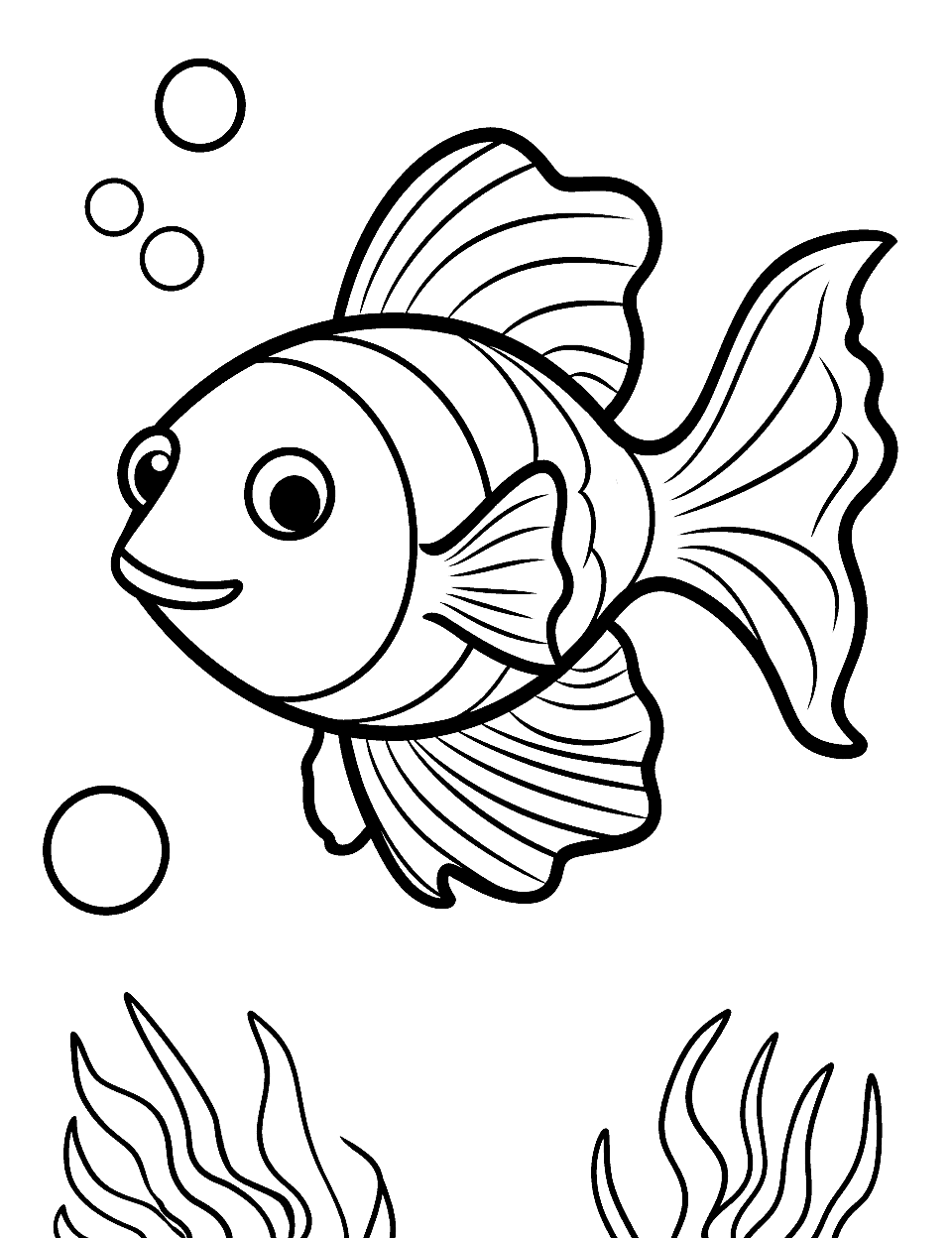 Tropical Fish Parade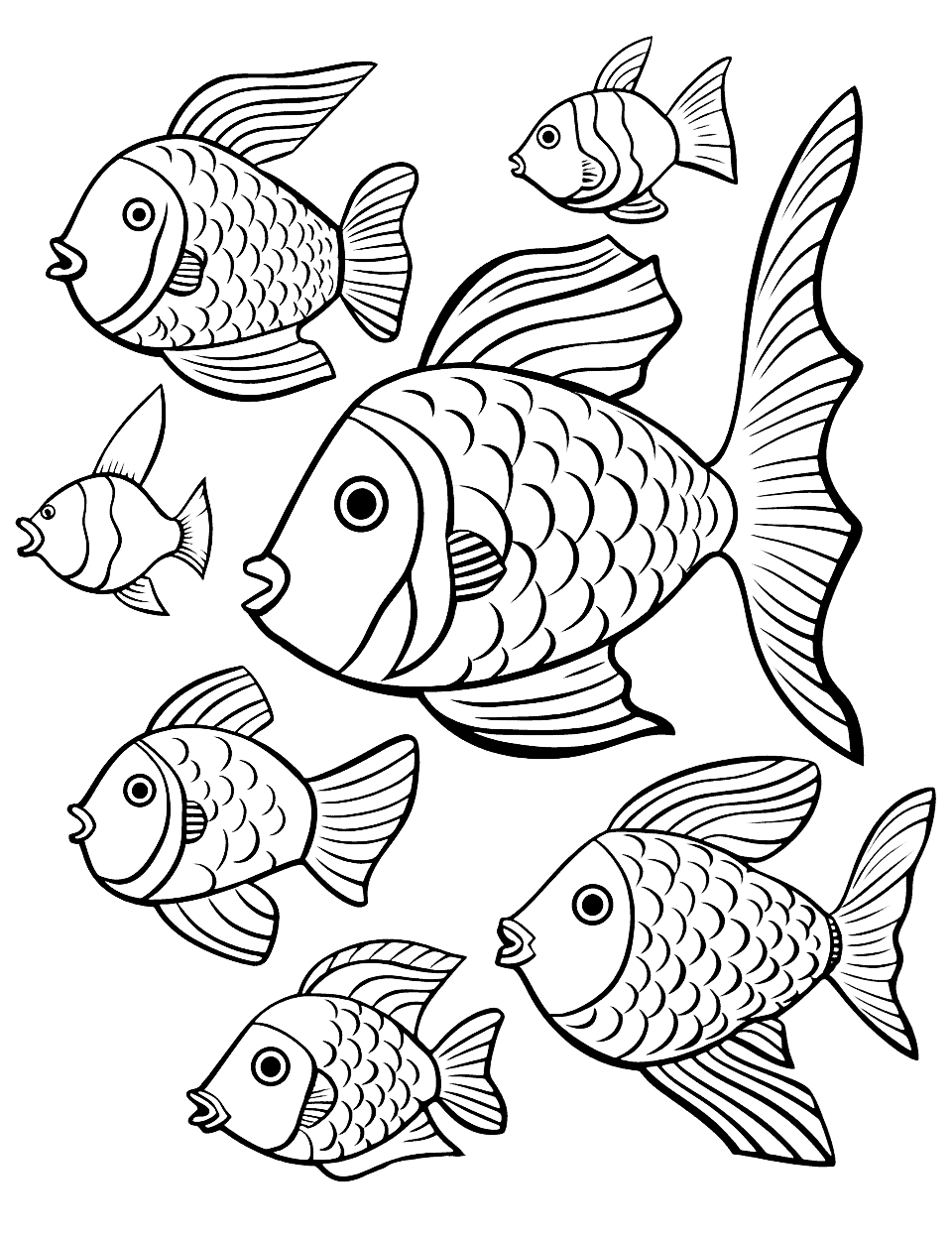 Detailed Seahorse Dream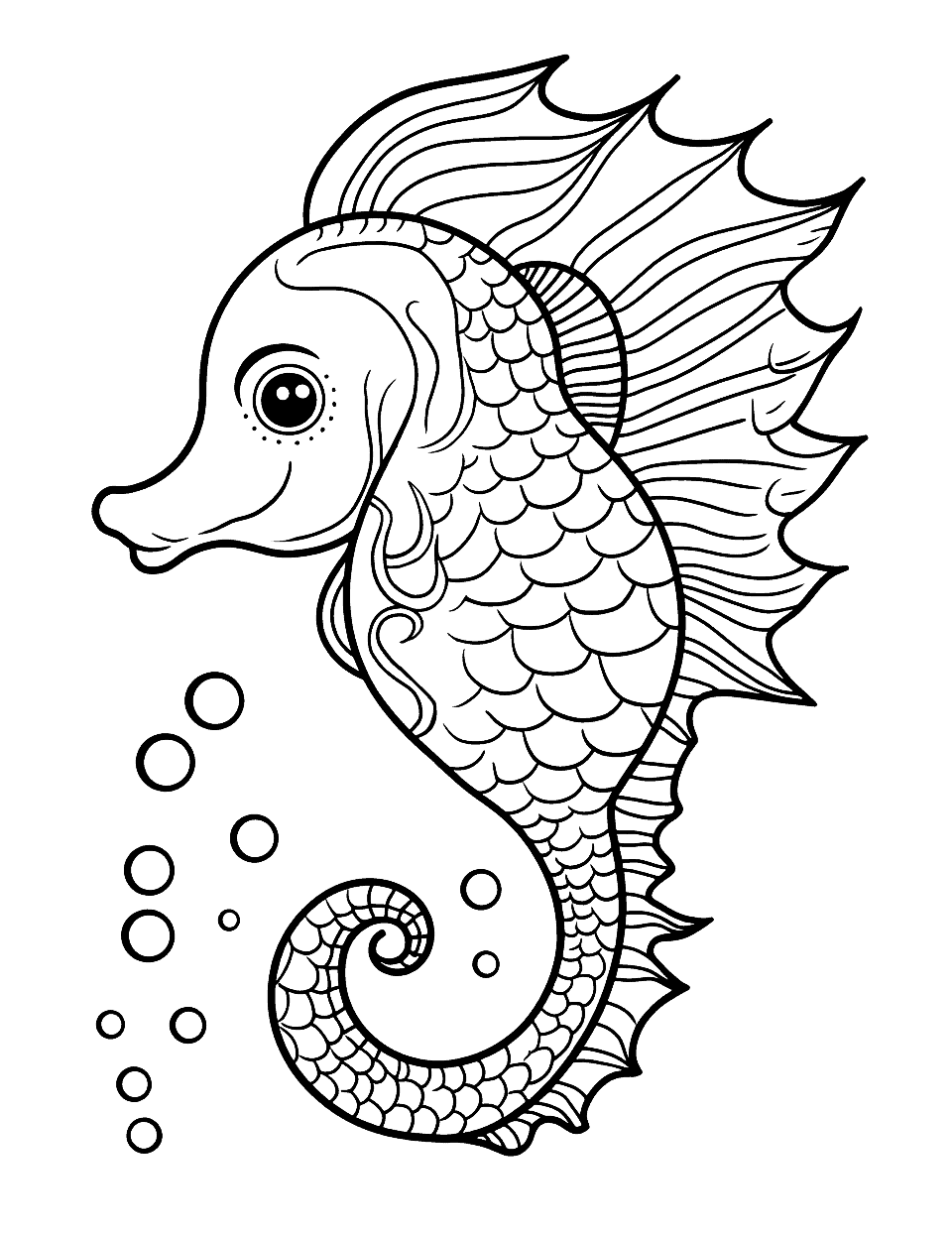 Rainbow Fish's Journey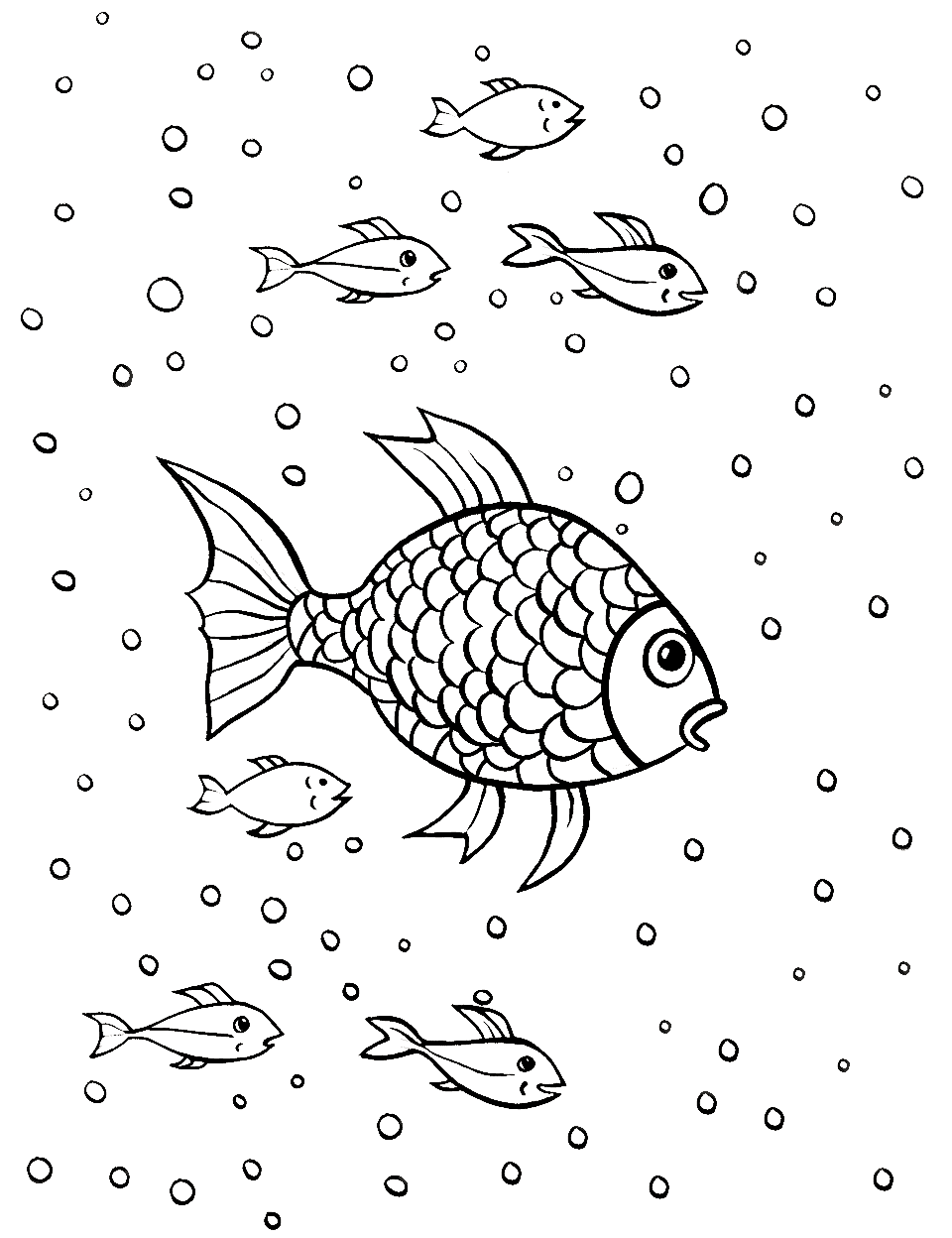 Kindergarten Fish Friends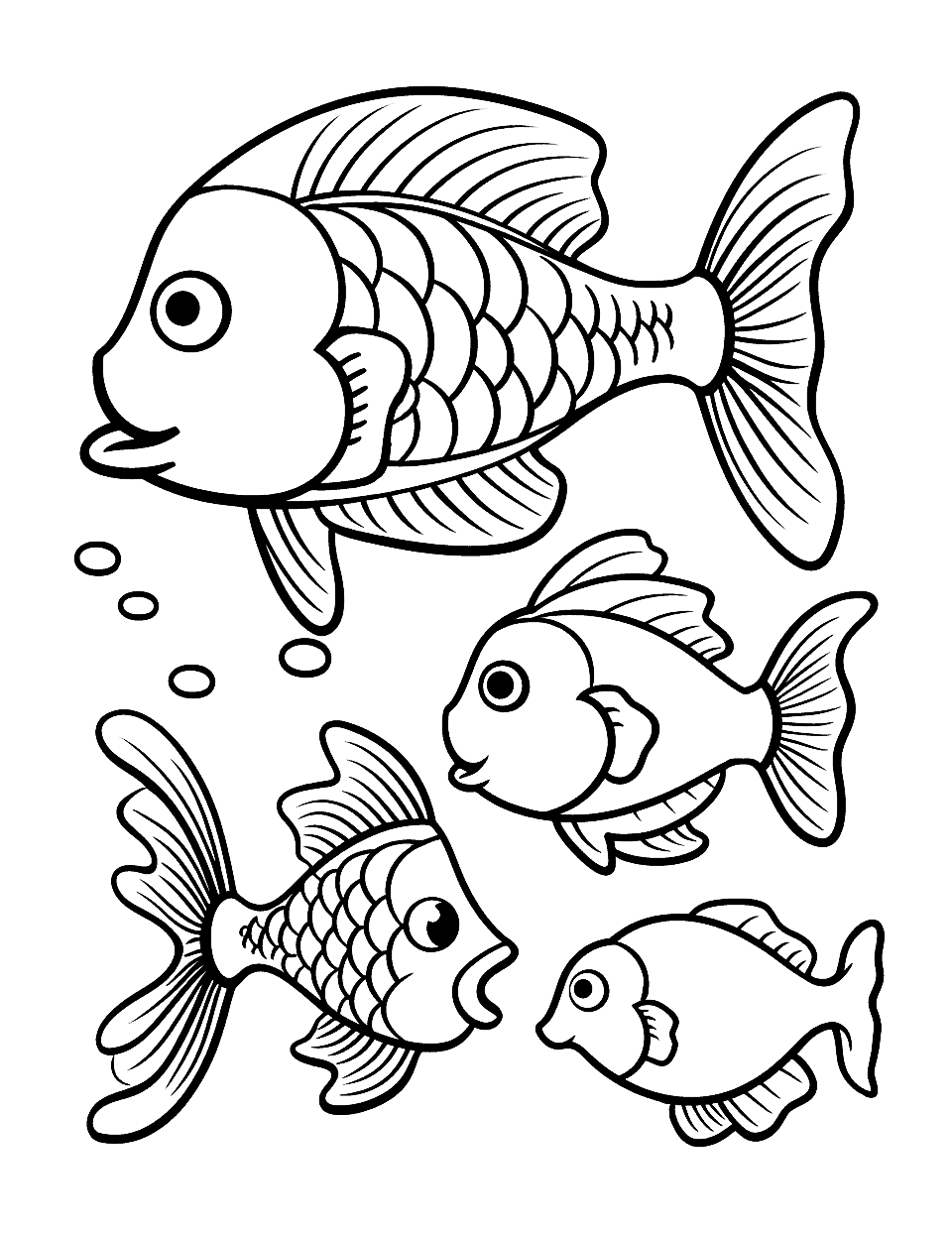 Bass Amidst the Weeds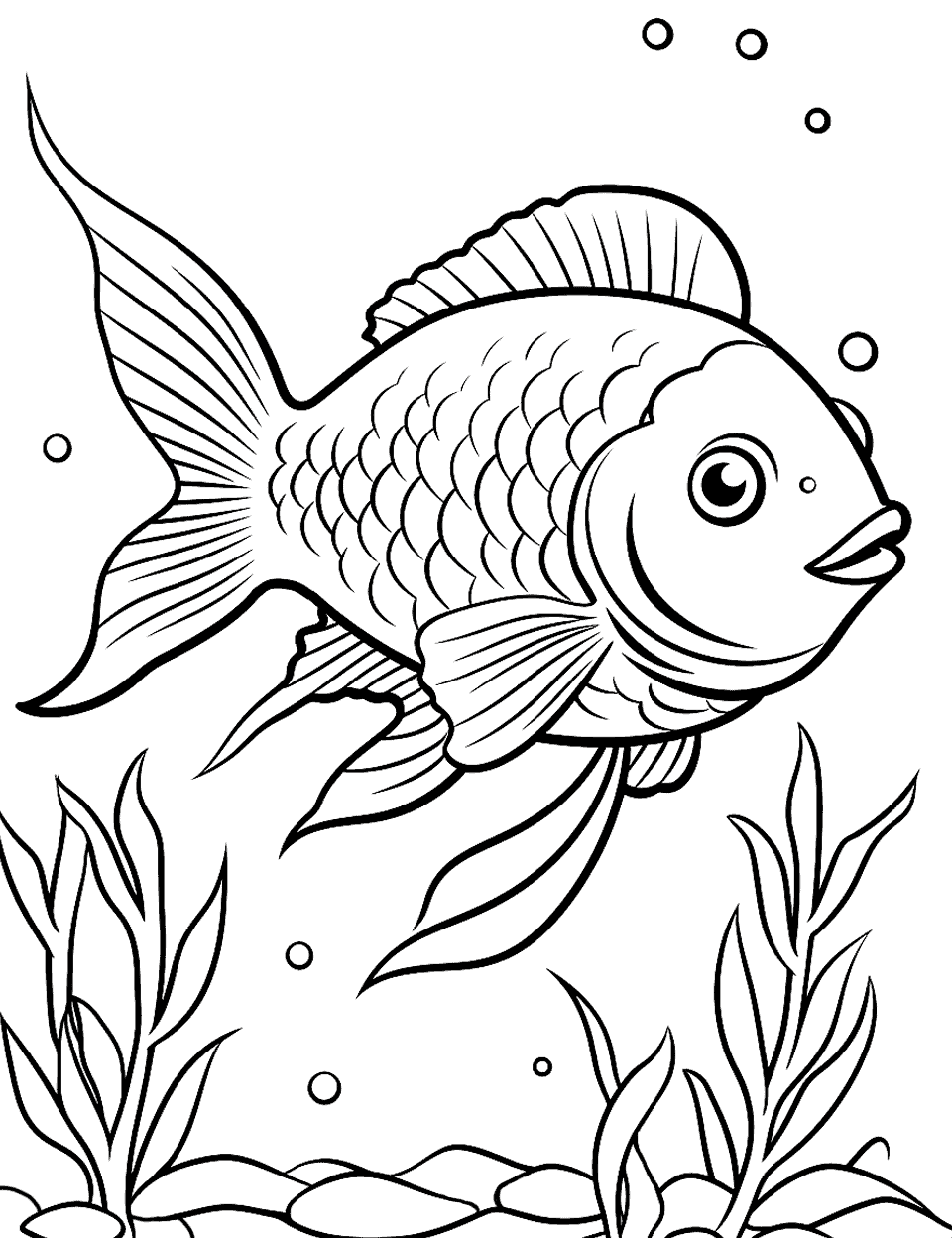 Shark Encounter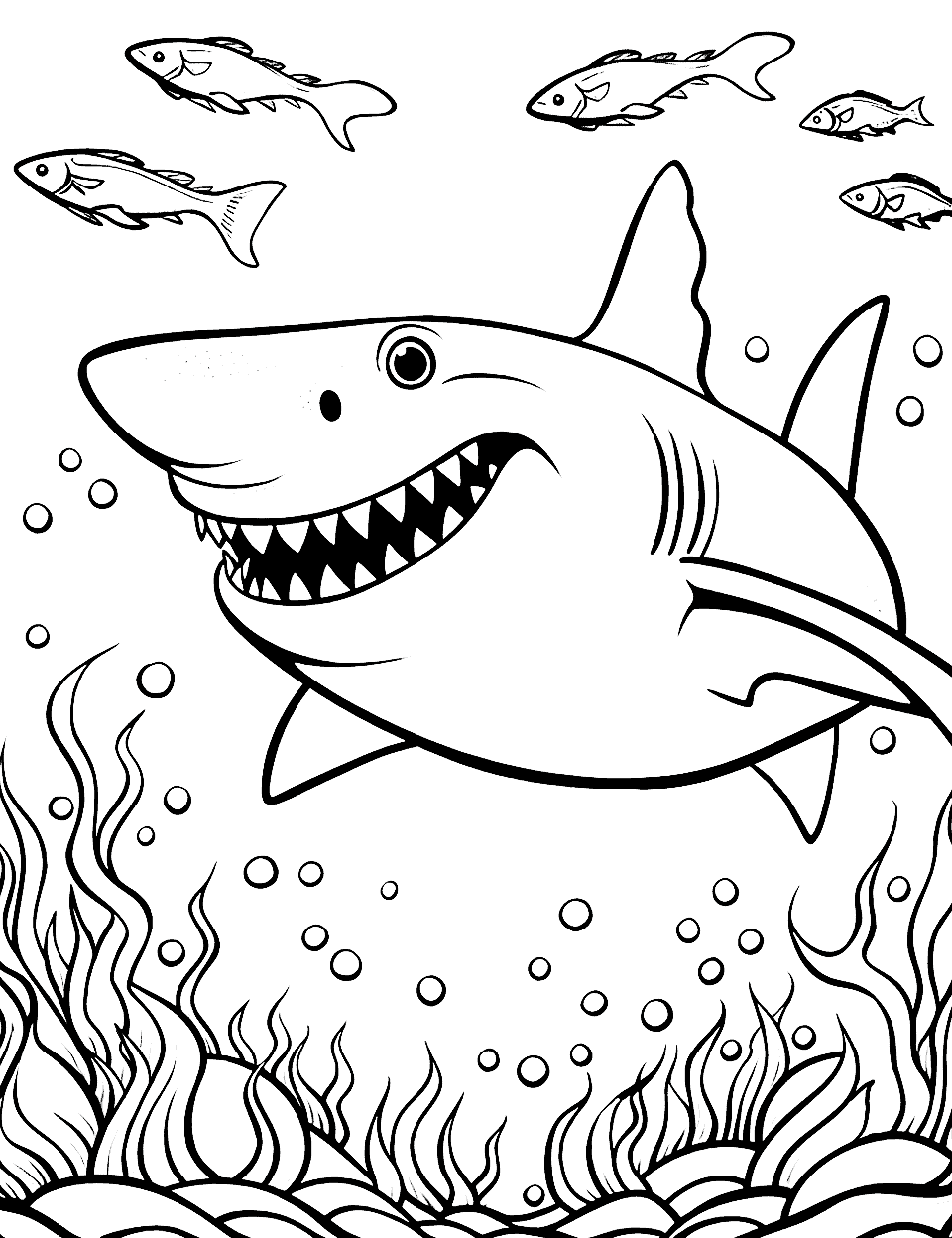 Freshwater Fish Expedition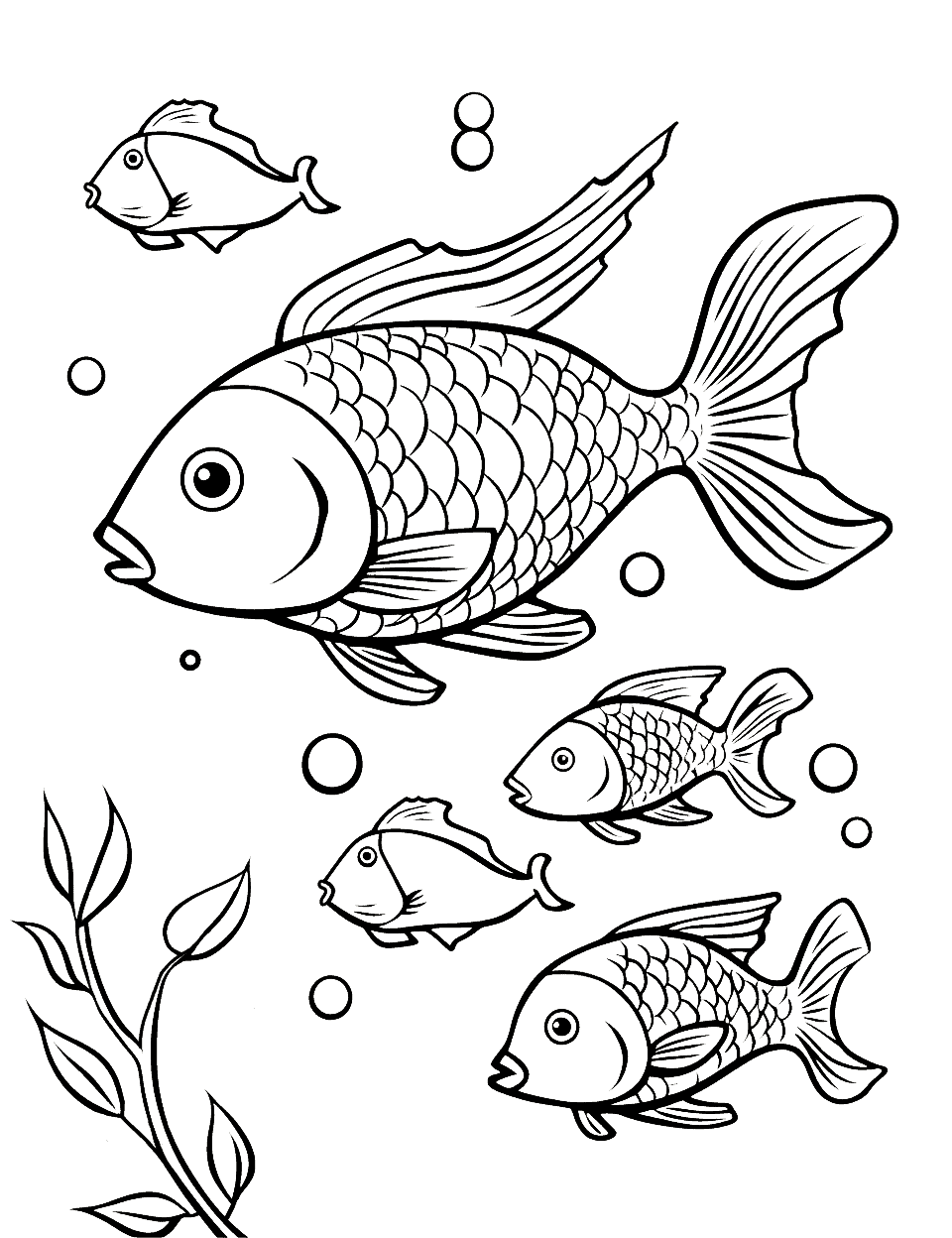 Marine Life in A Circle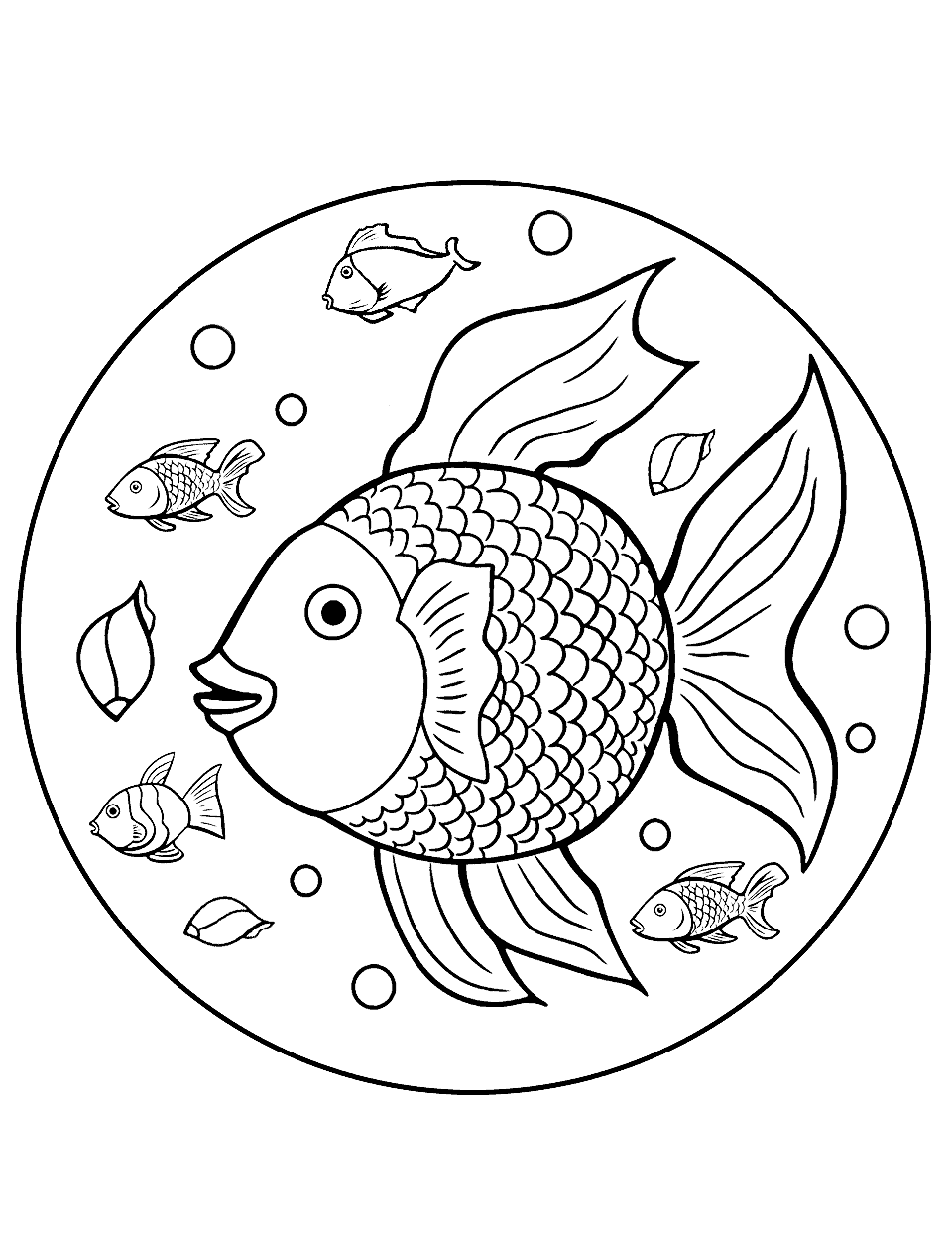 Fish Drawing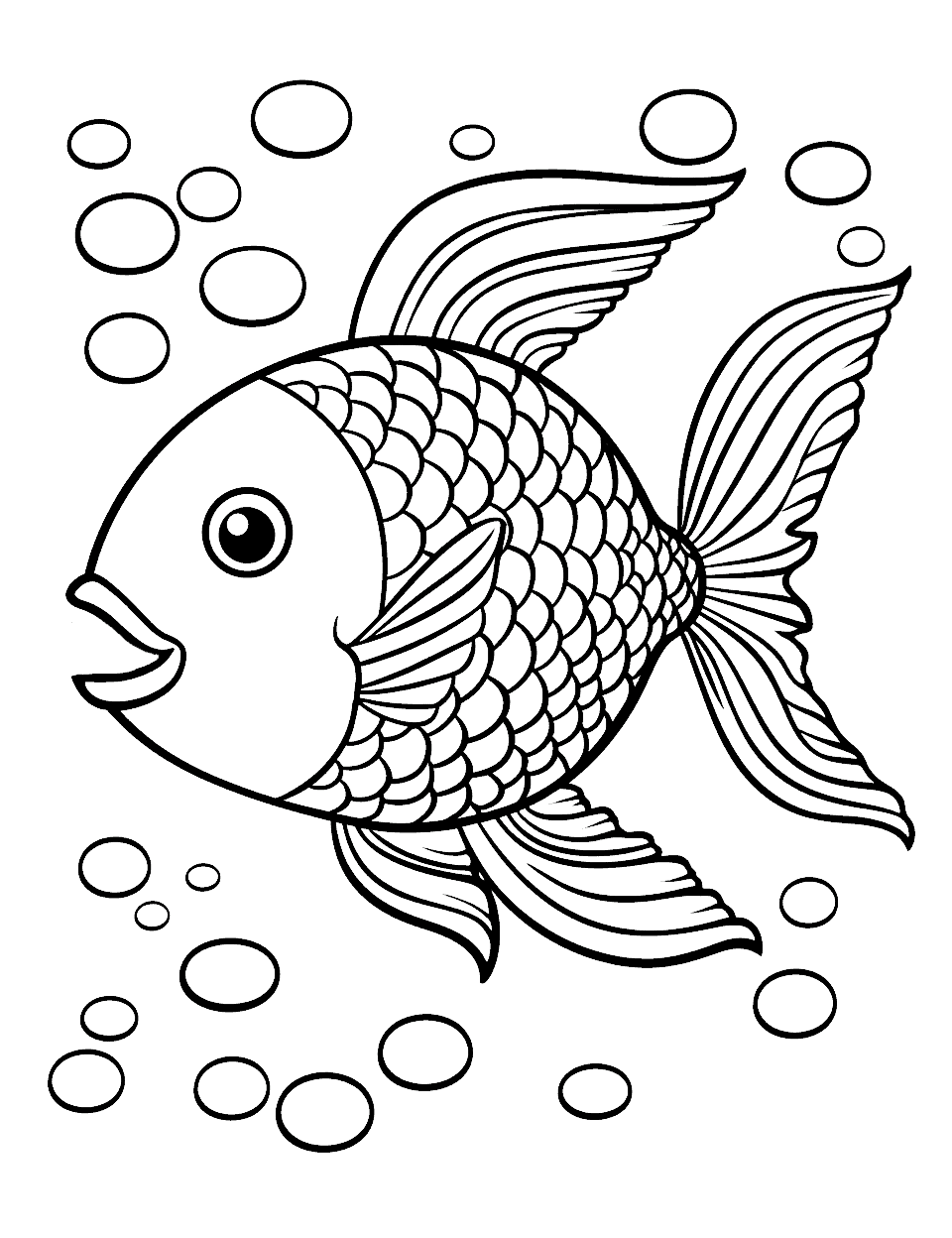 Kawaii Pufferfish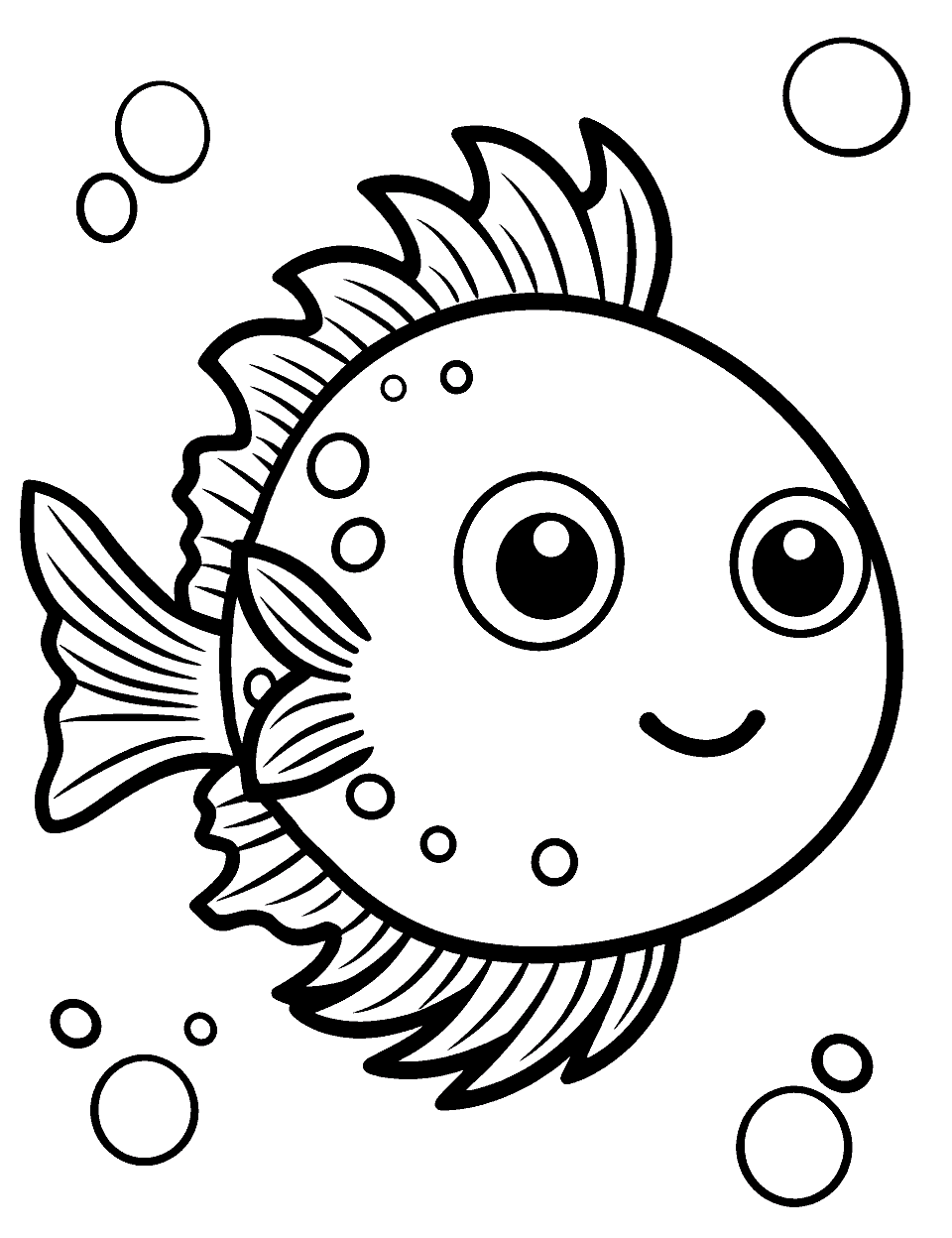 Saltwater Fish Diversity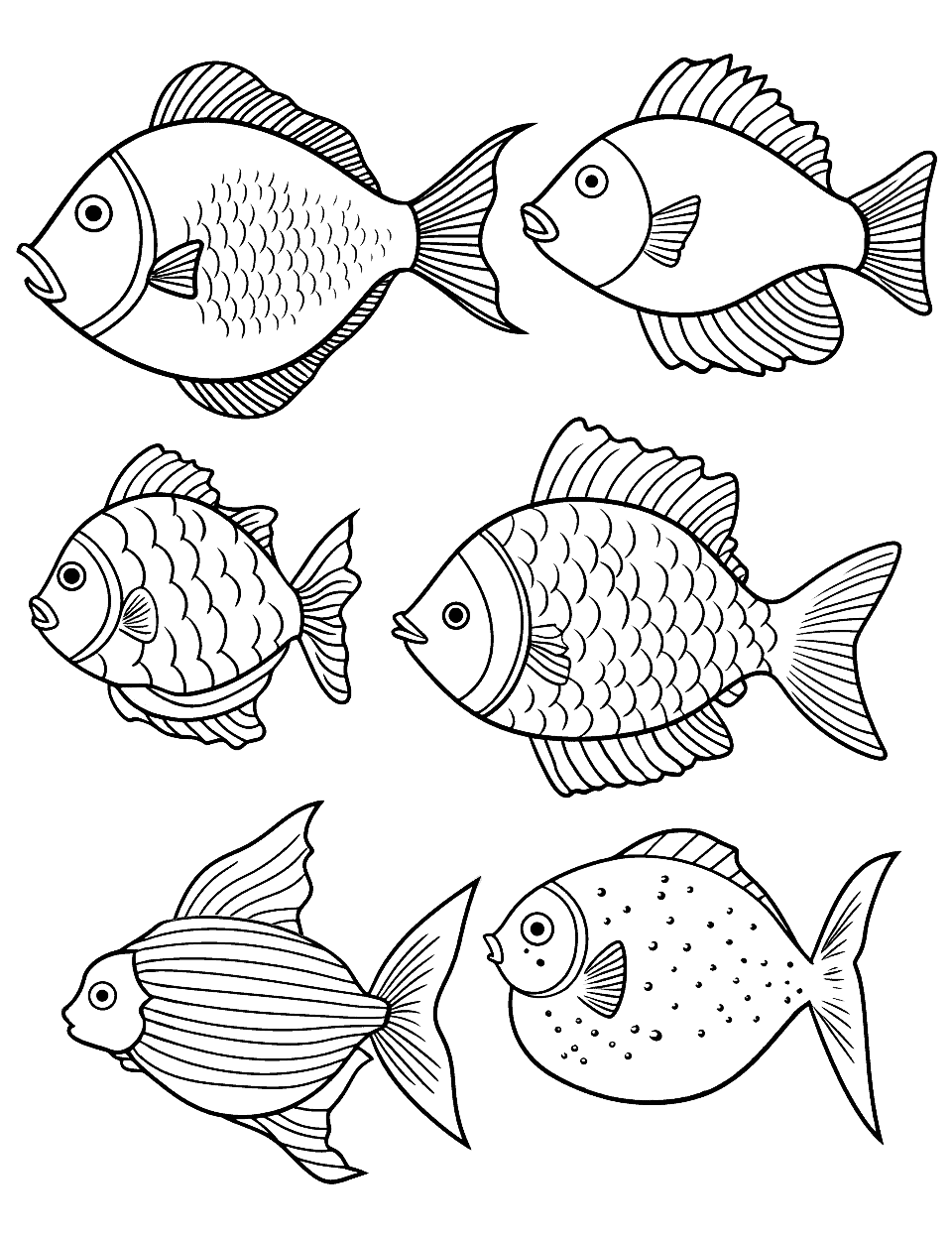 Coral Reef Wonderland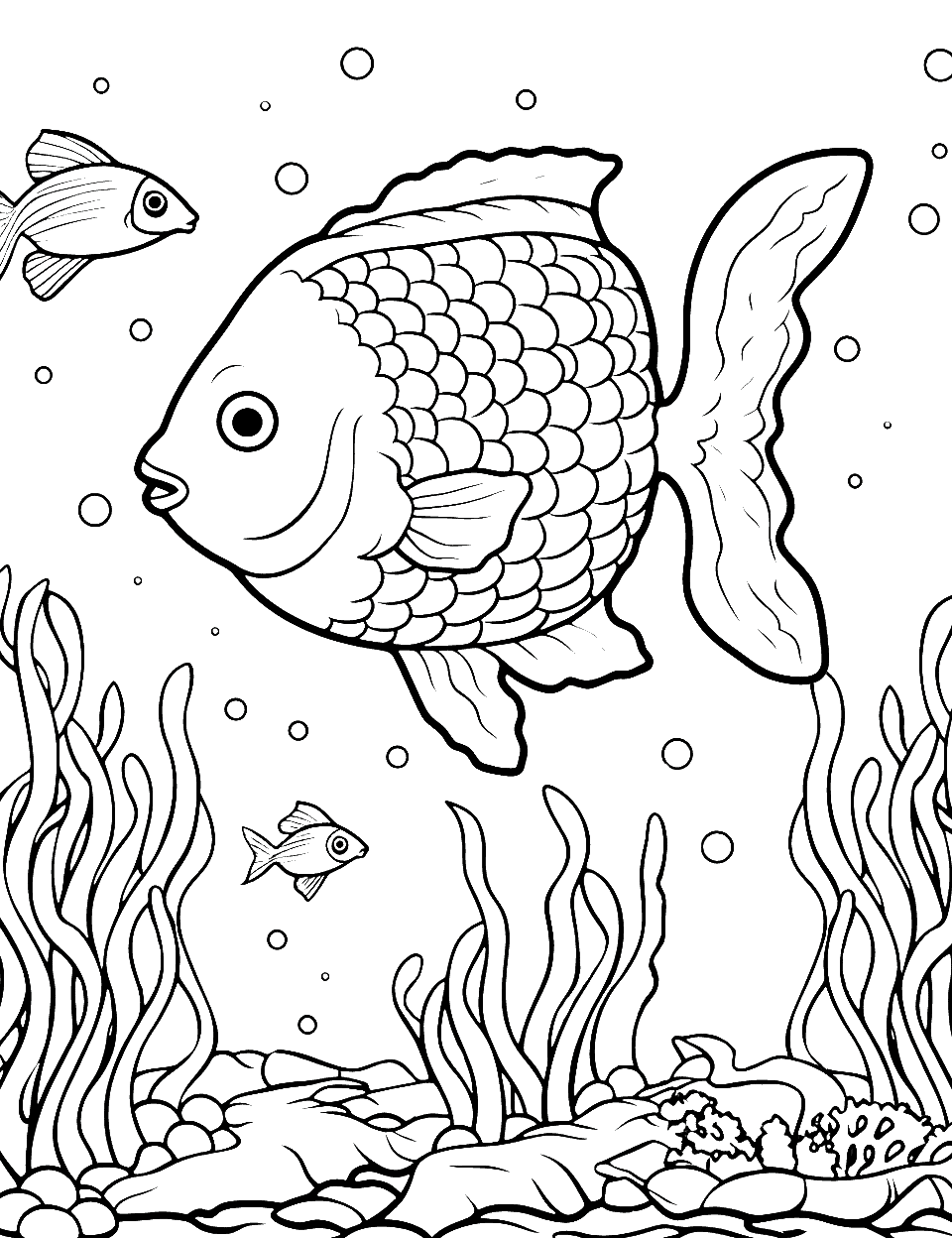 Gold Fish in a Bowl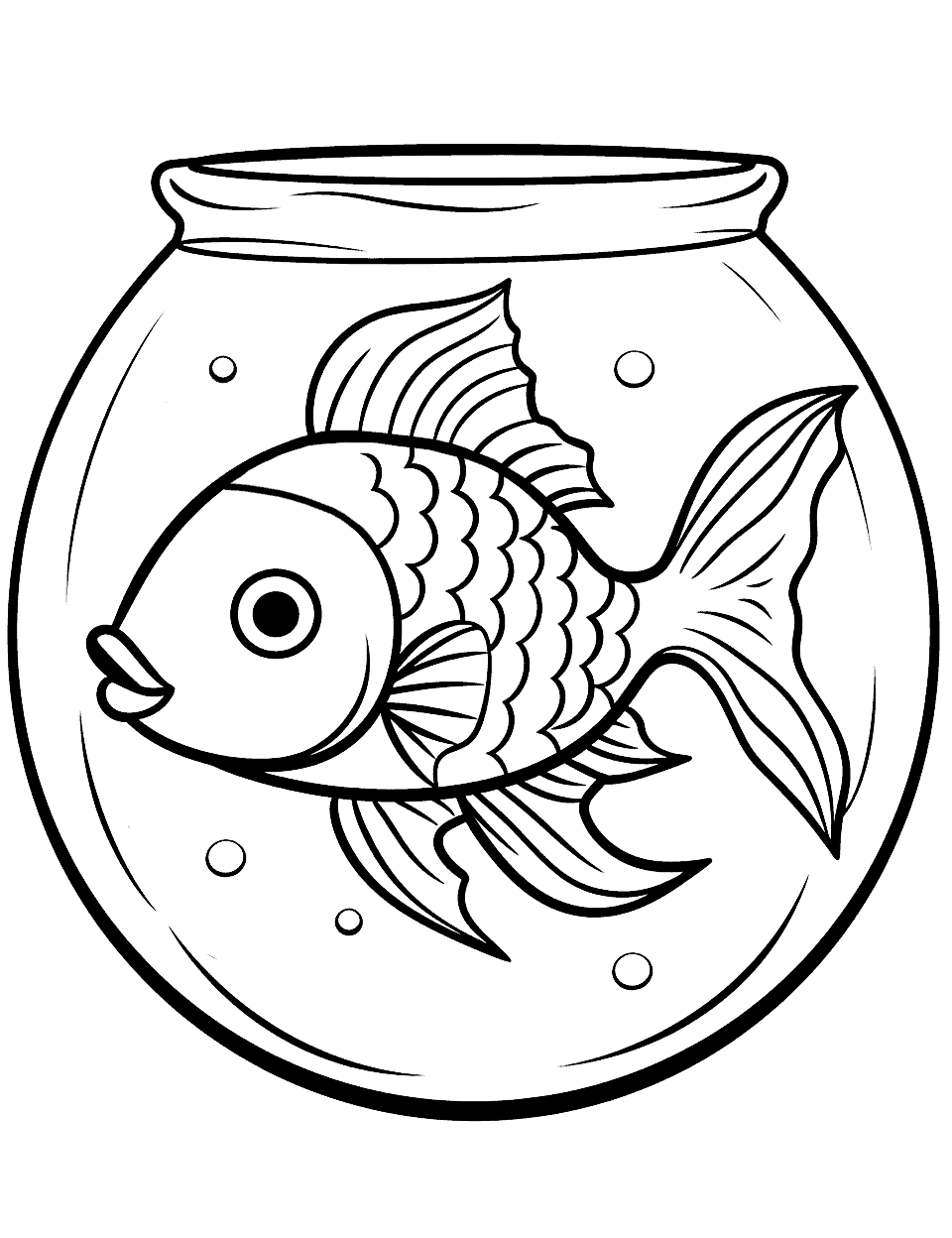 Multiple Fish Fiesta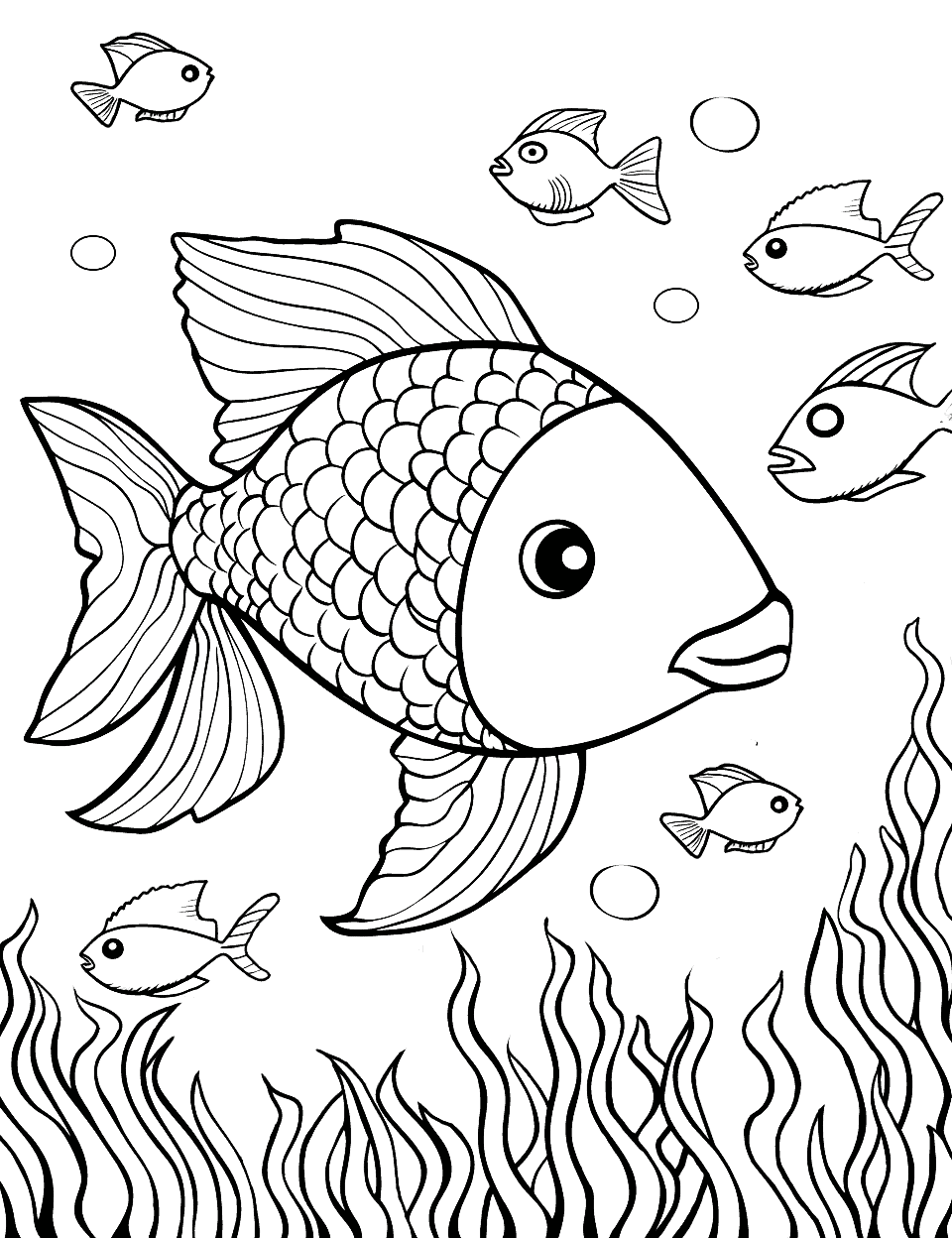 Flying Fish Above the Waves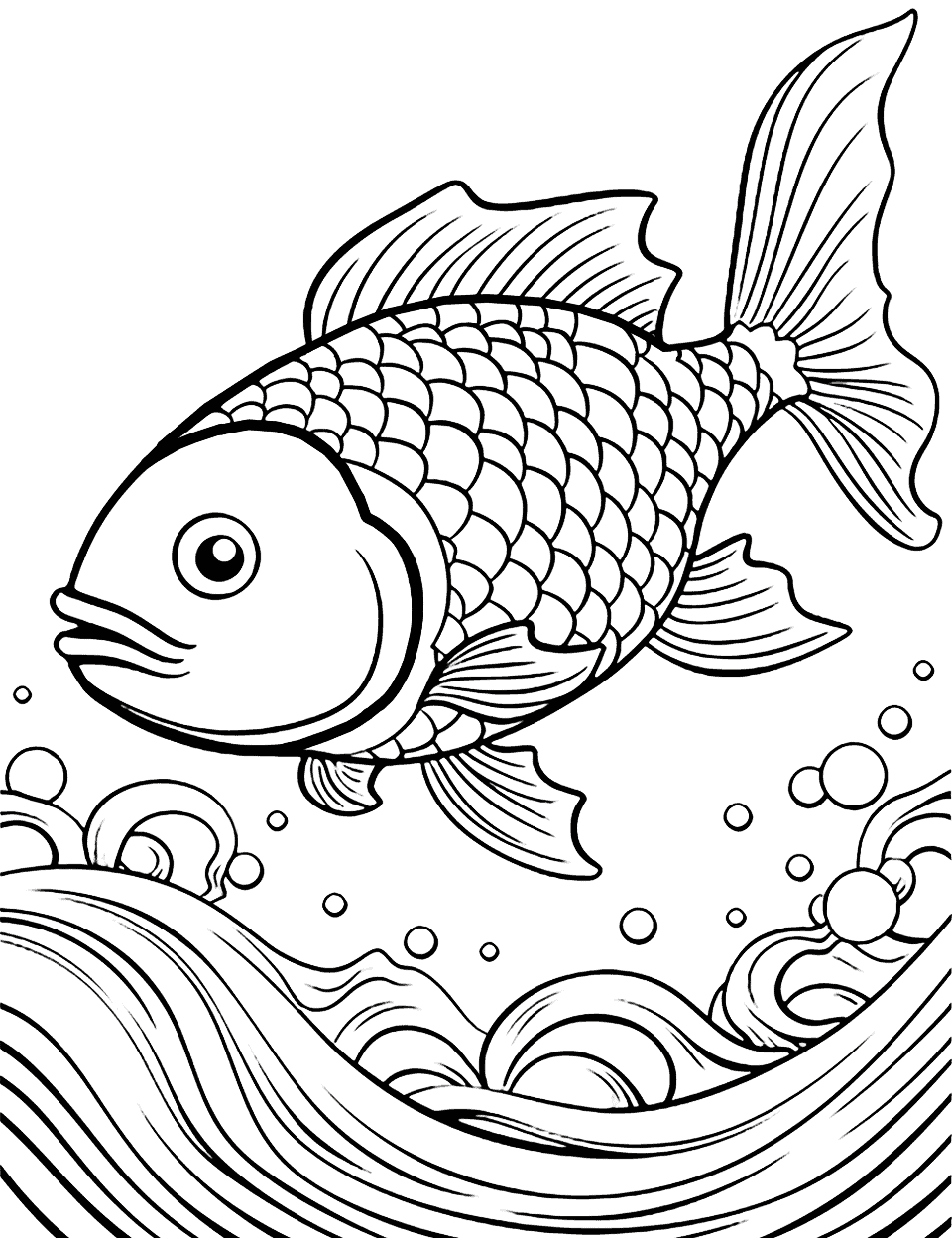 Hawaiian Fish Party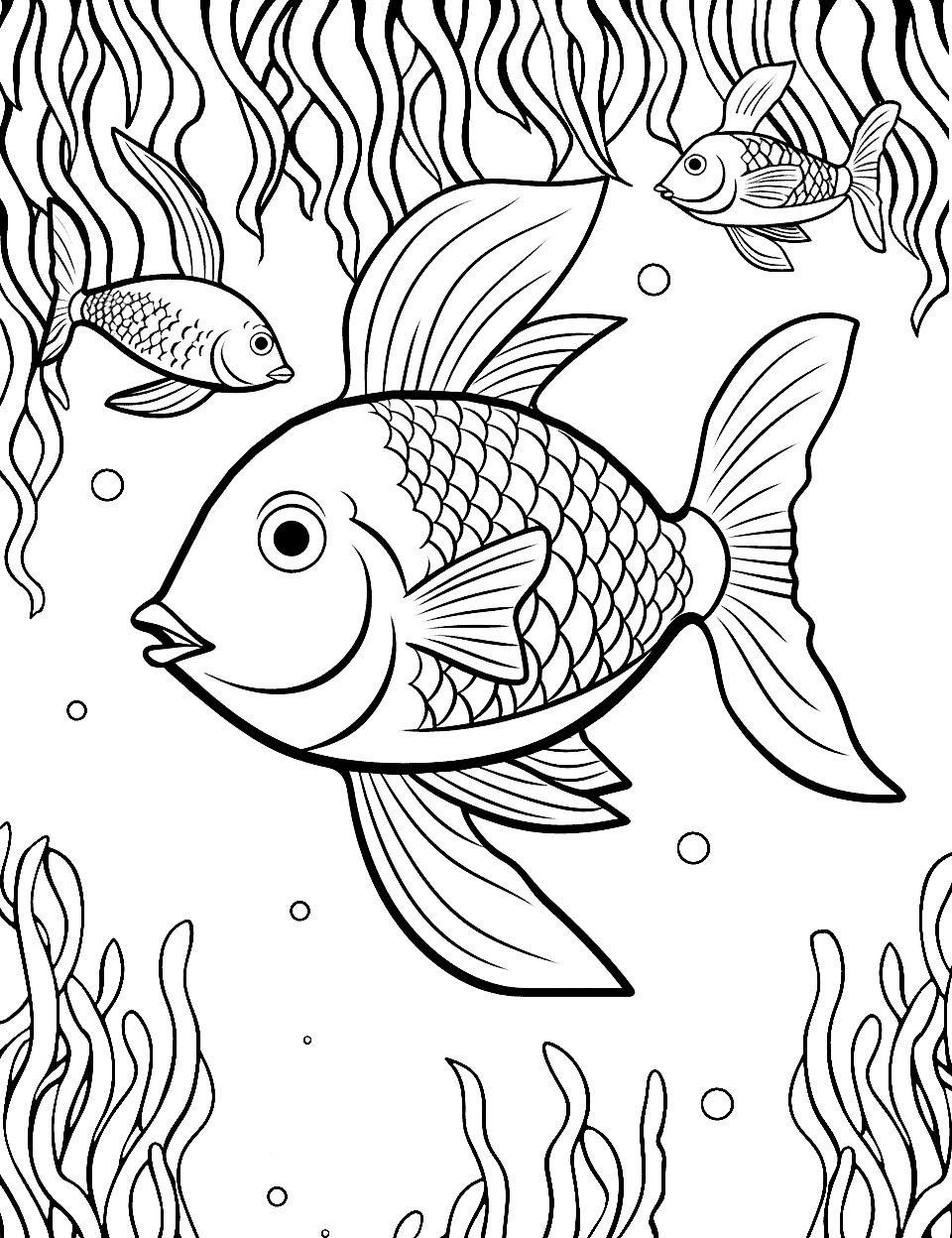 Stress Relief Fish Patterns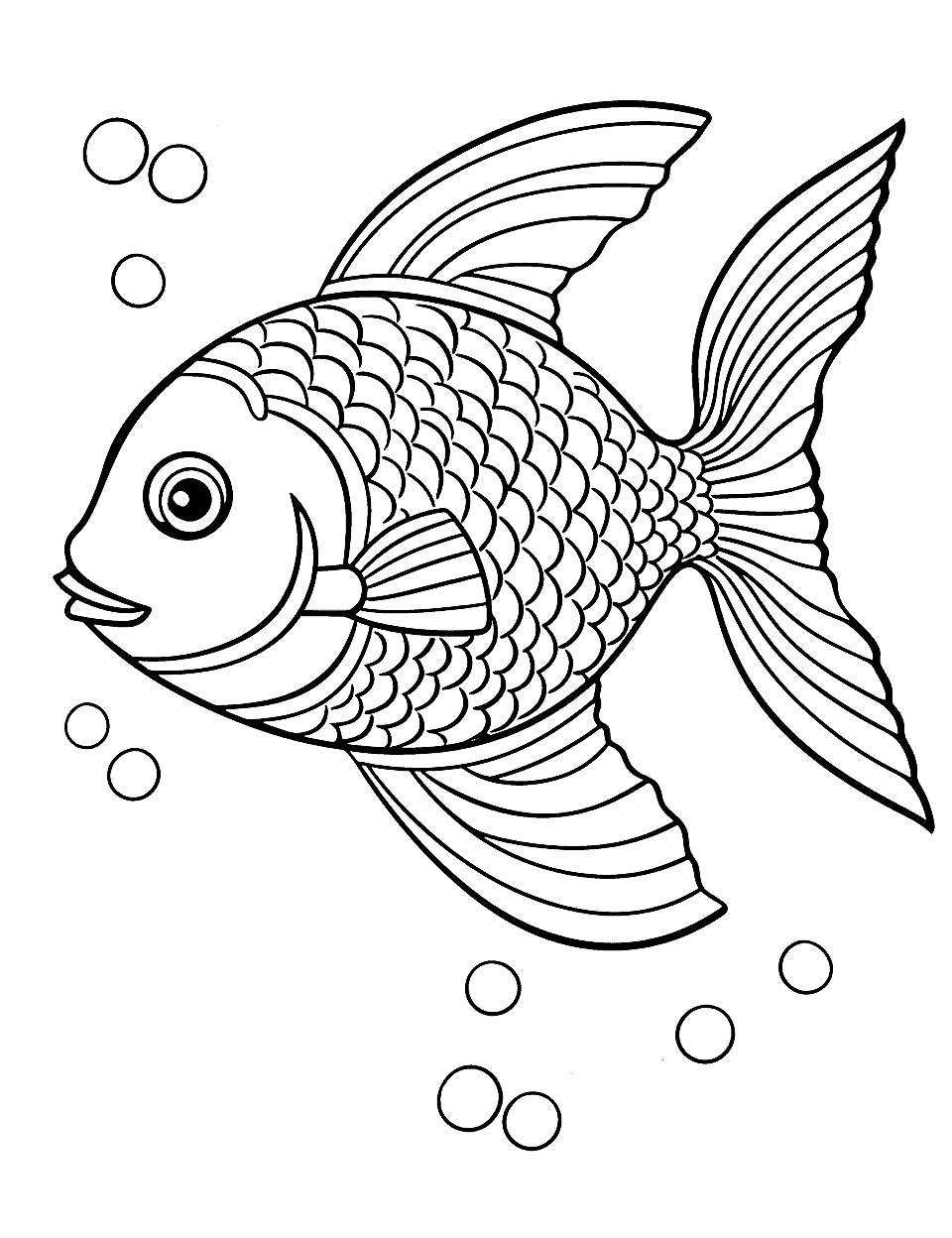 Coral Castle Playground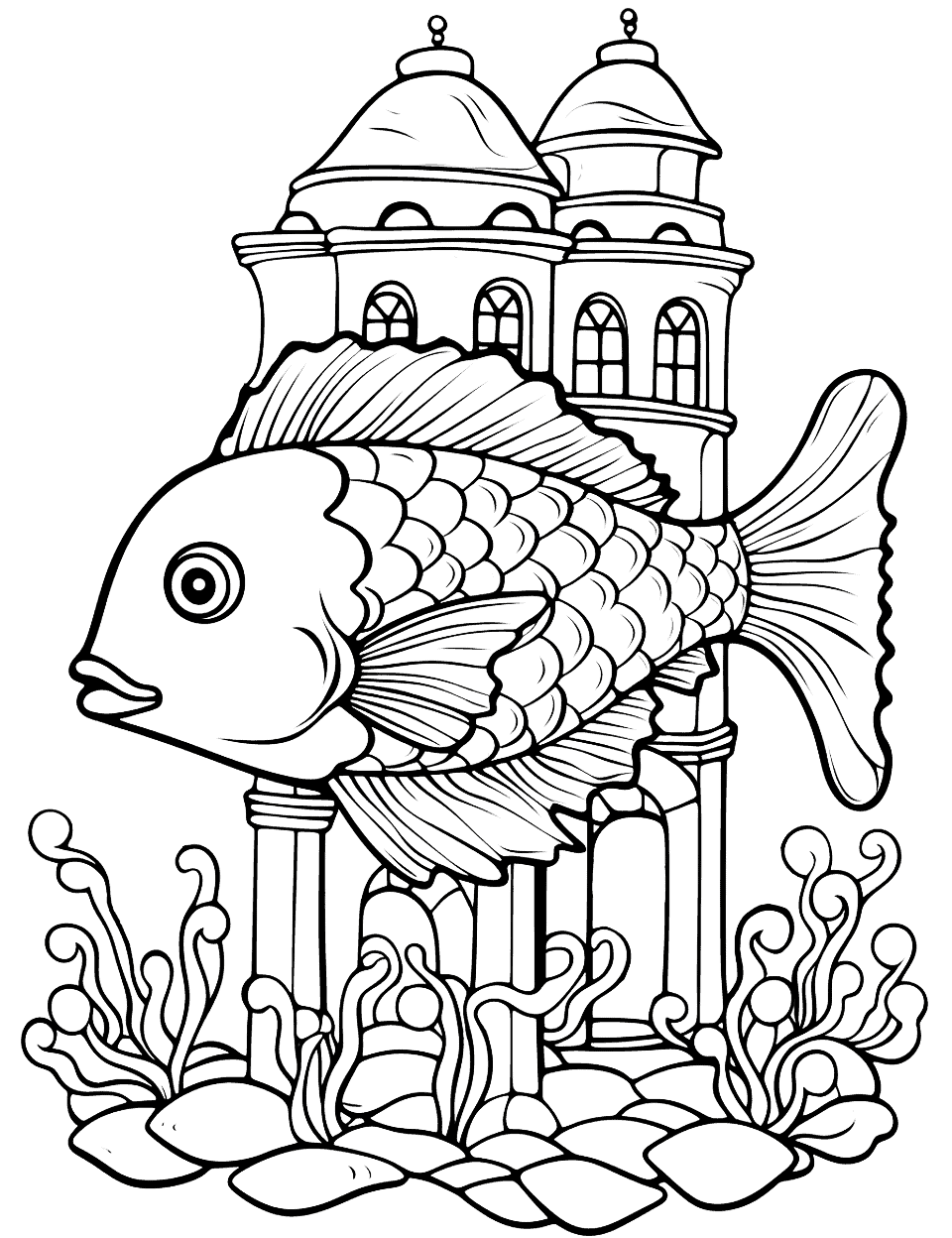 Aquarium Fish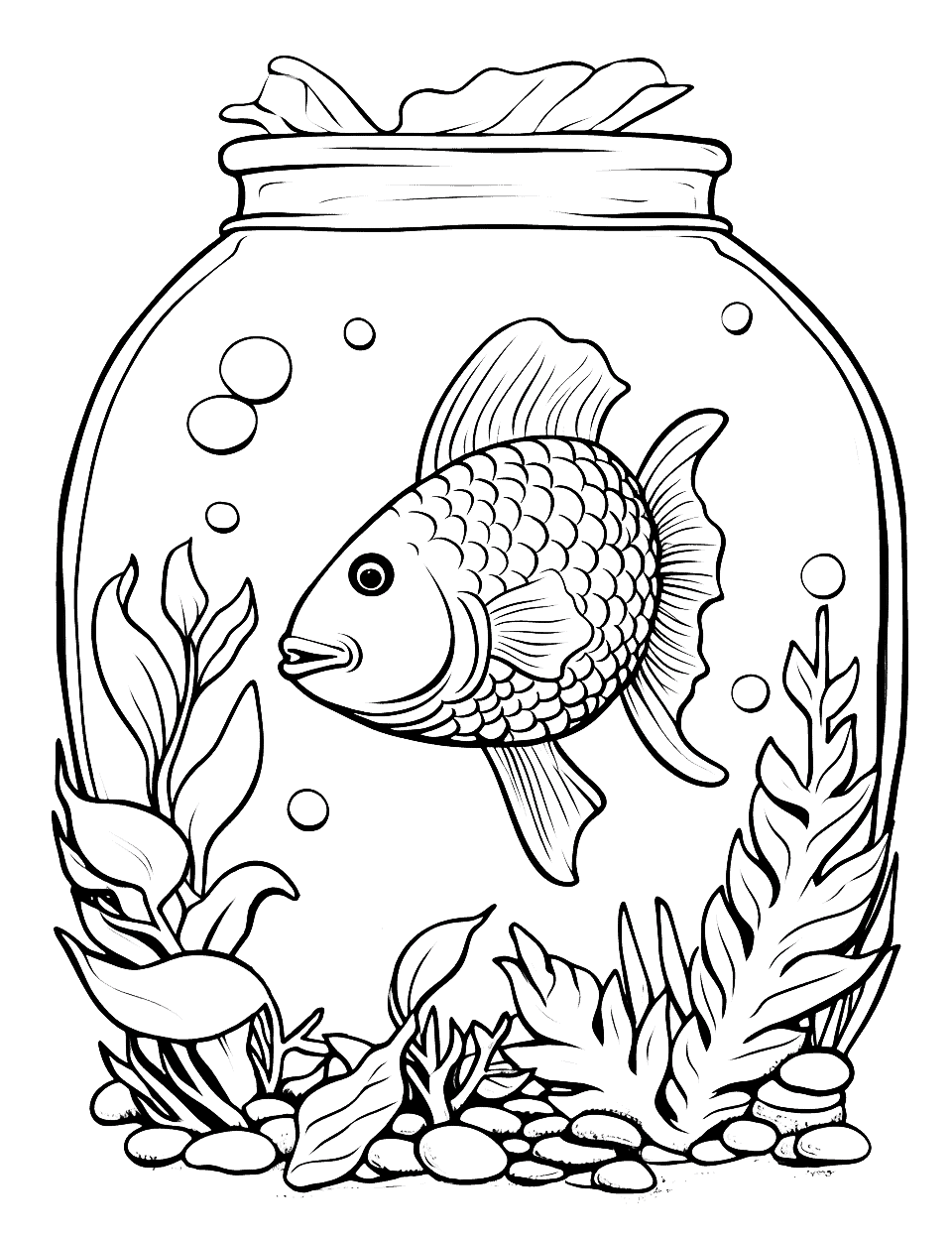 Fish Night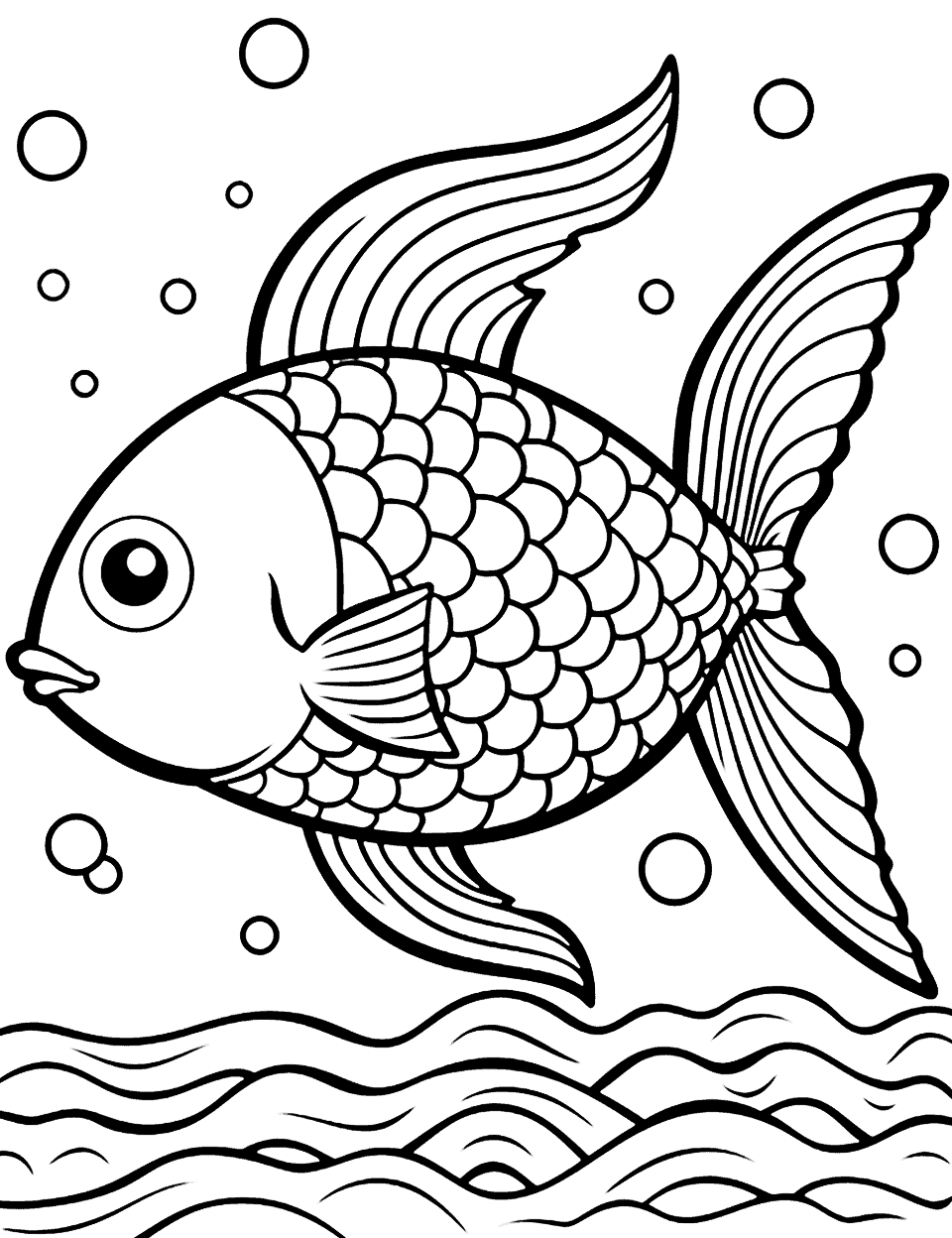 Dolphin's Fish Friends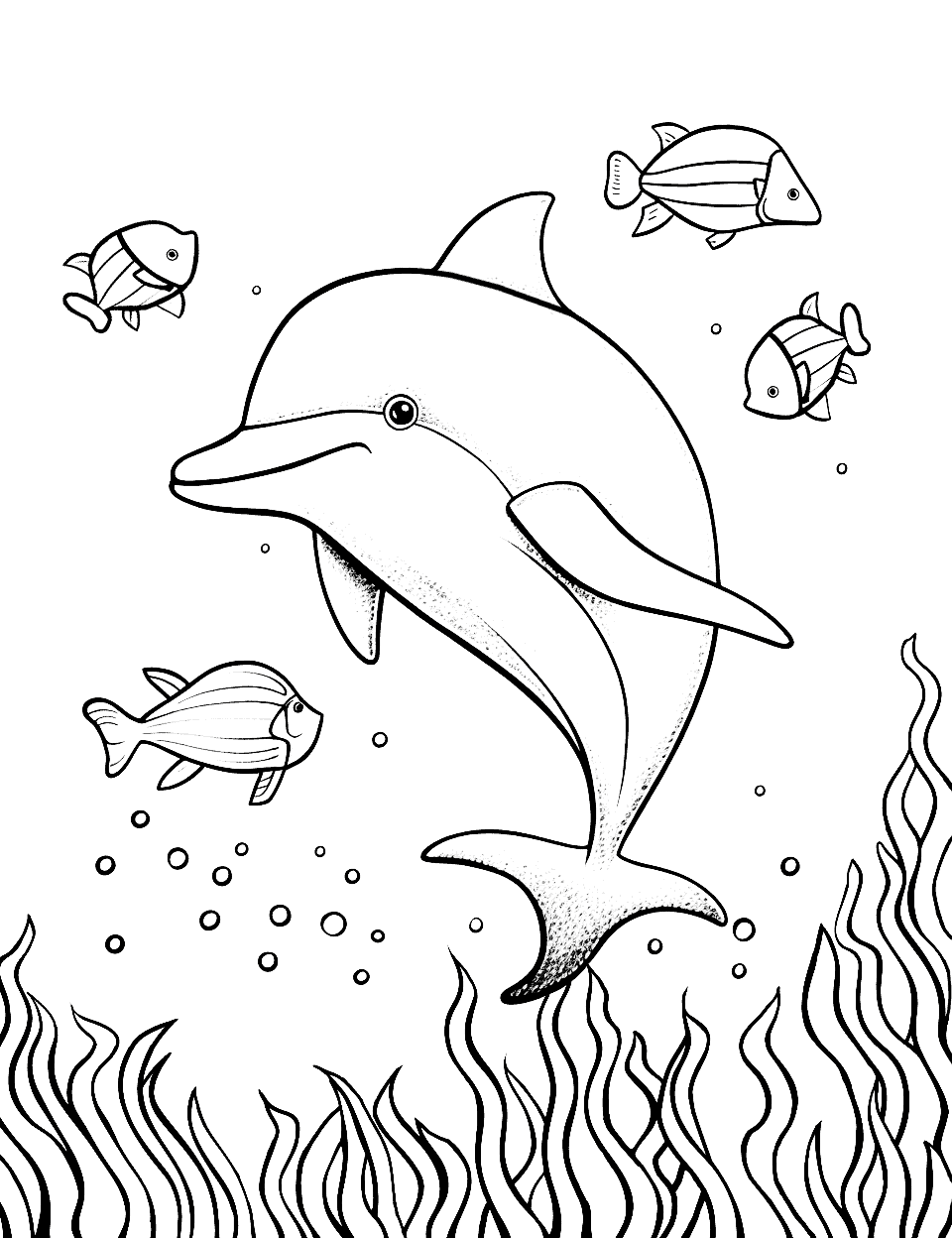 Whimsical Fish Designs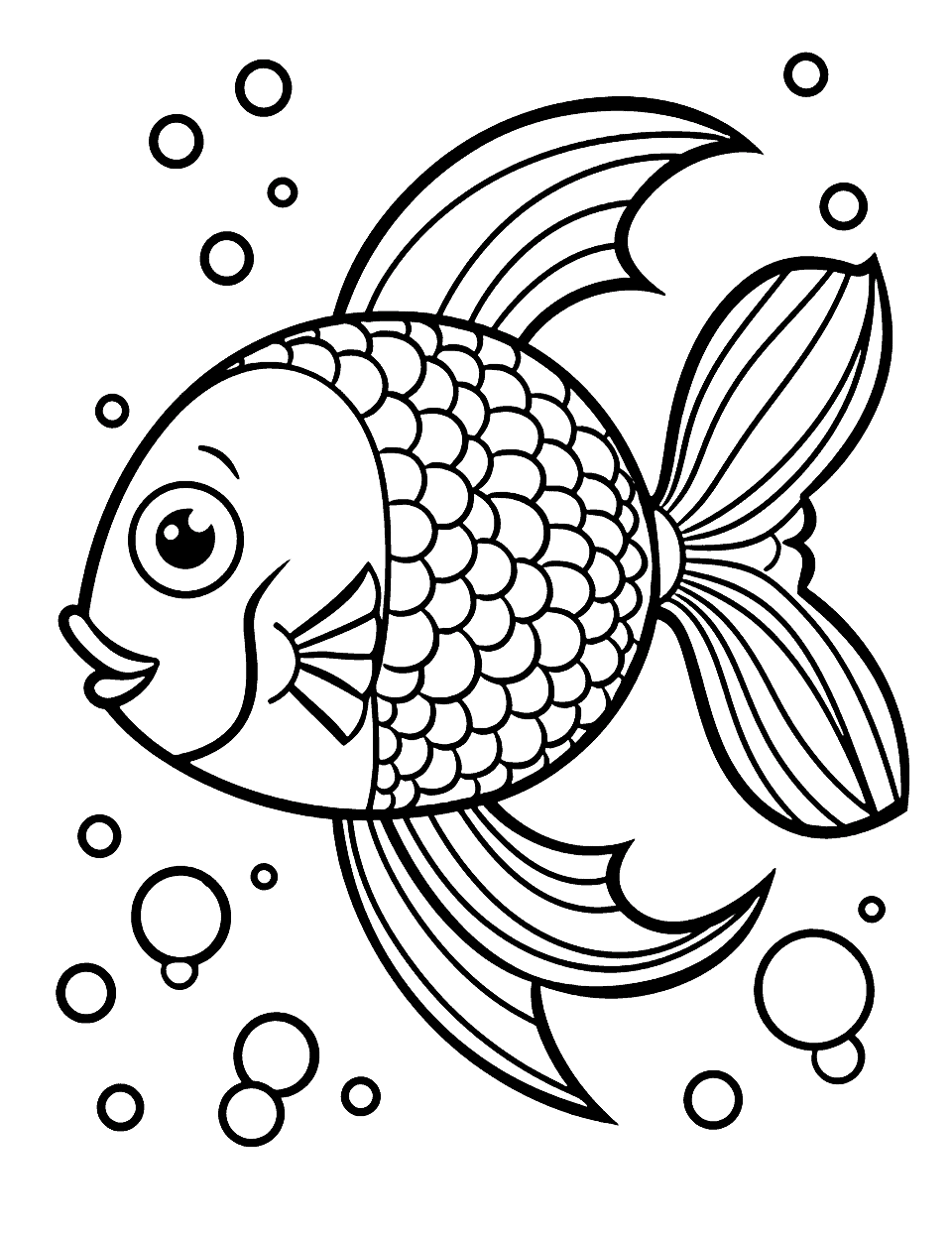 Sunken Ship Exploration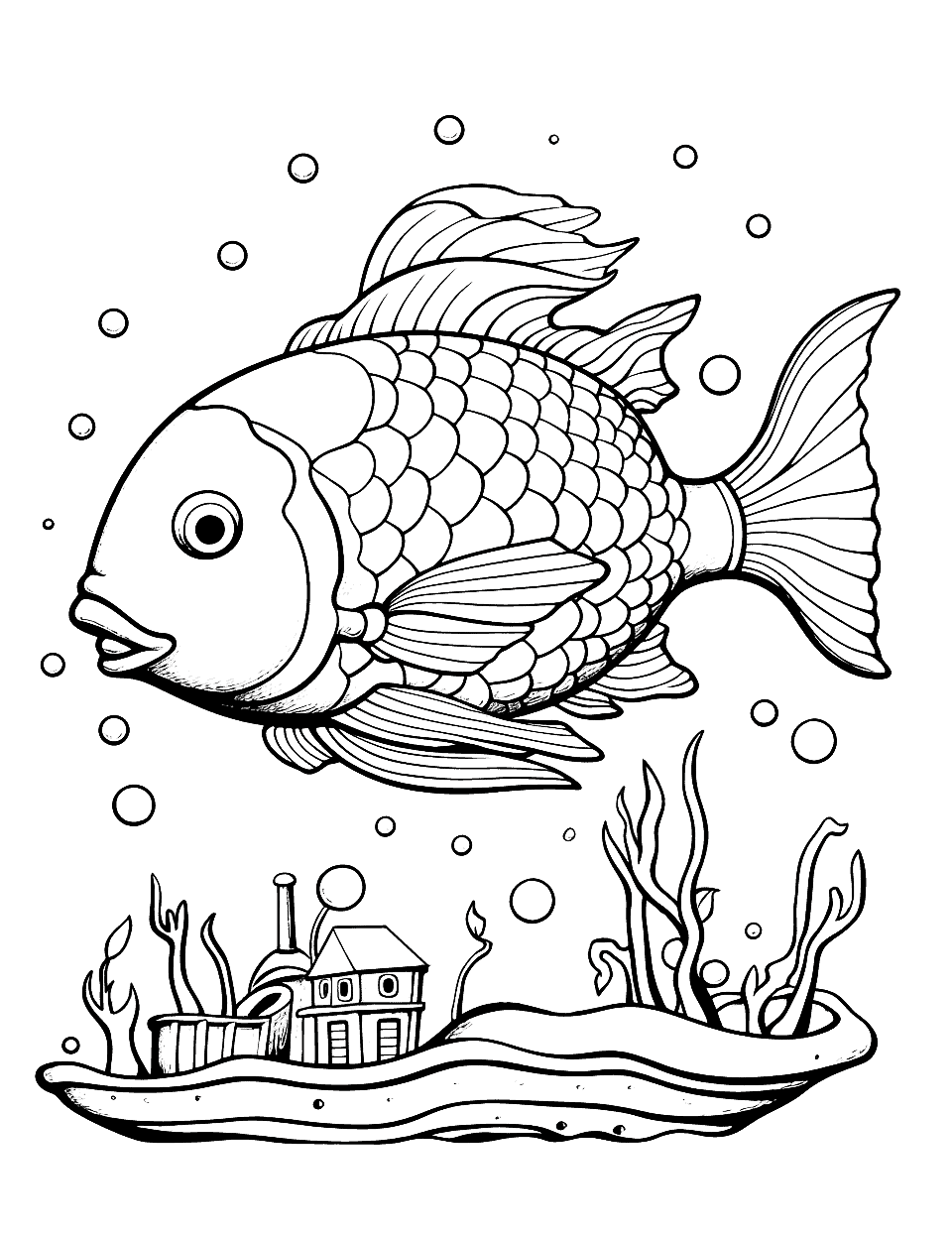 Treasure Hunt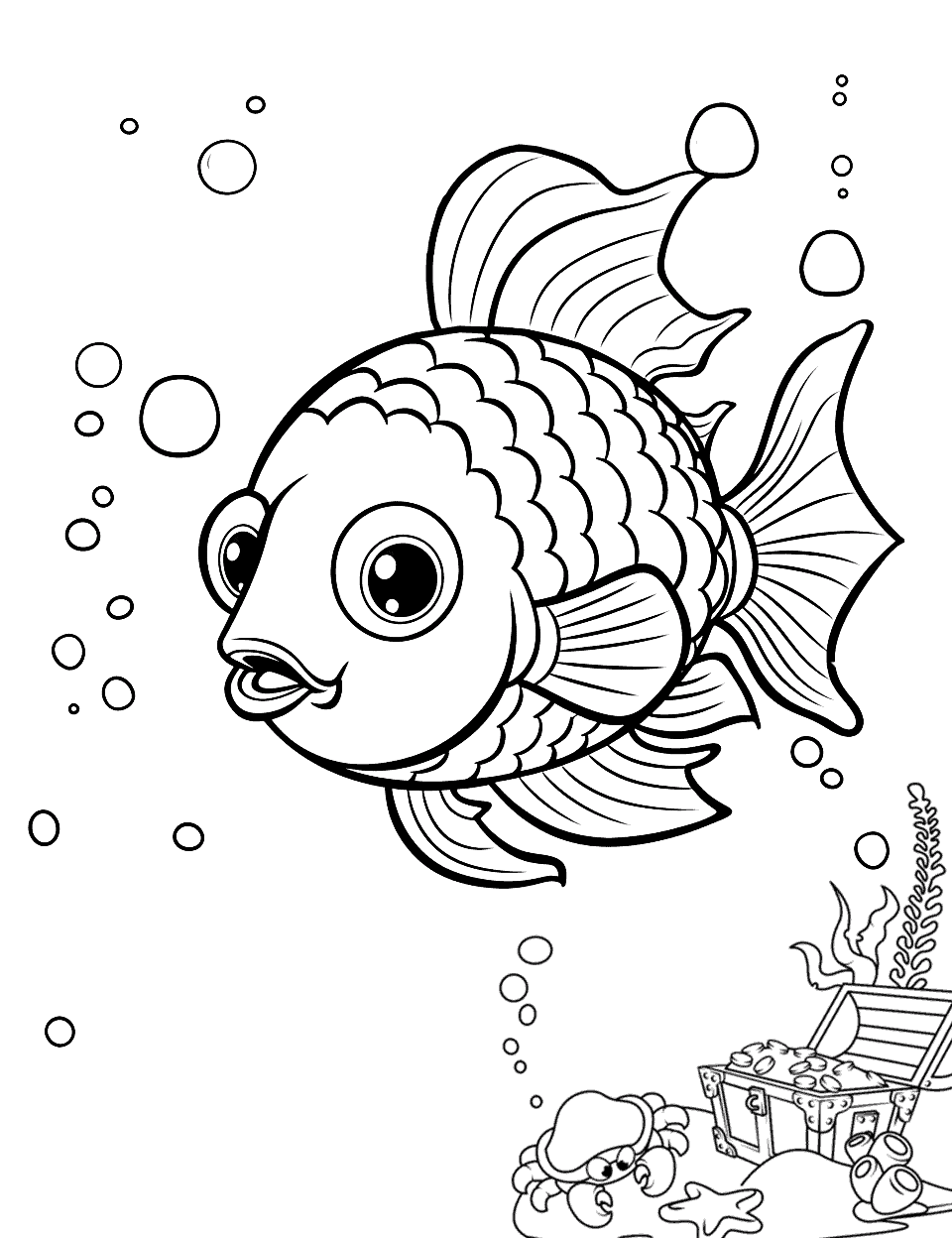 Ocean Waves and Fish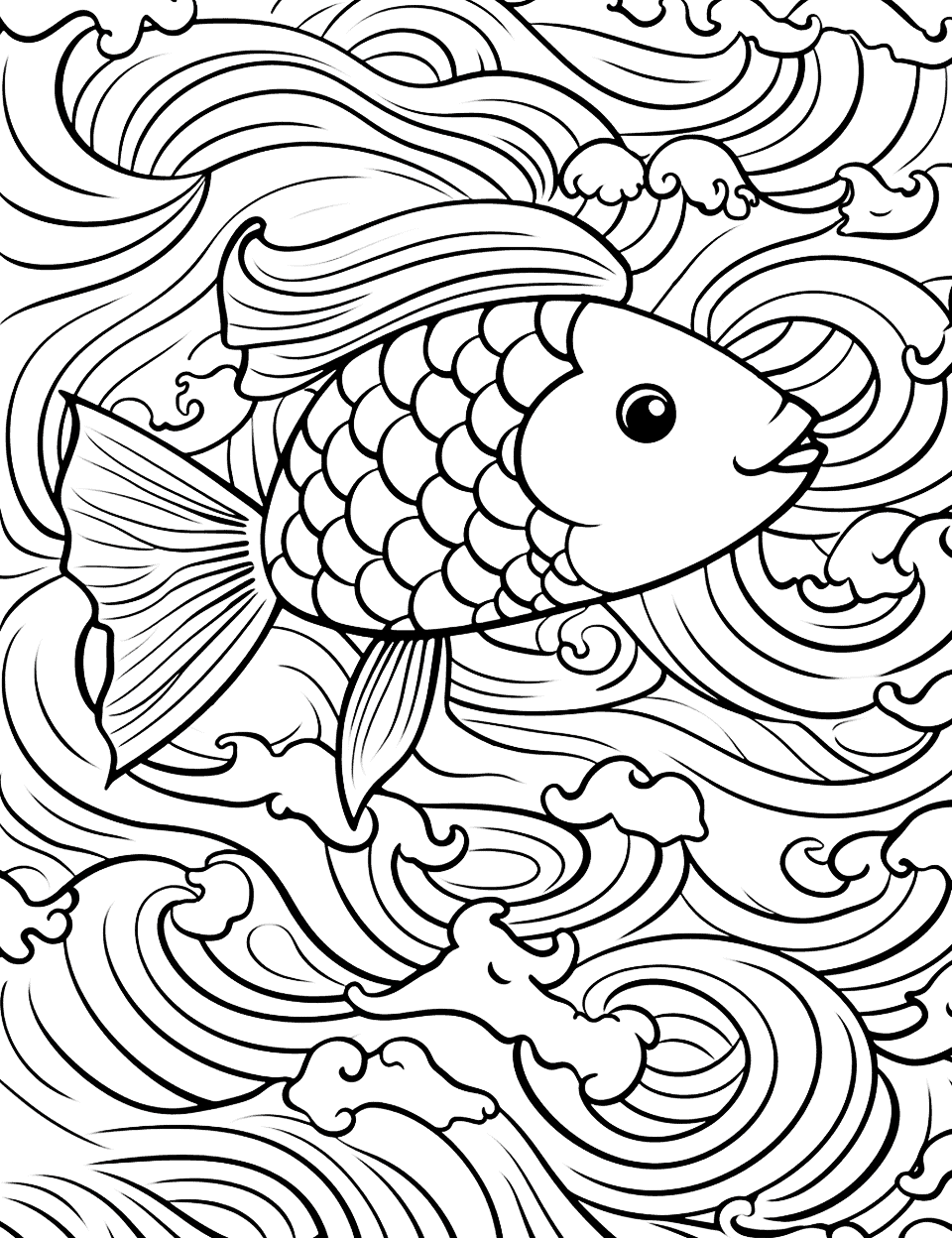 Seagrass Adventure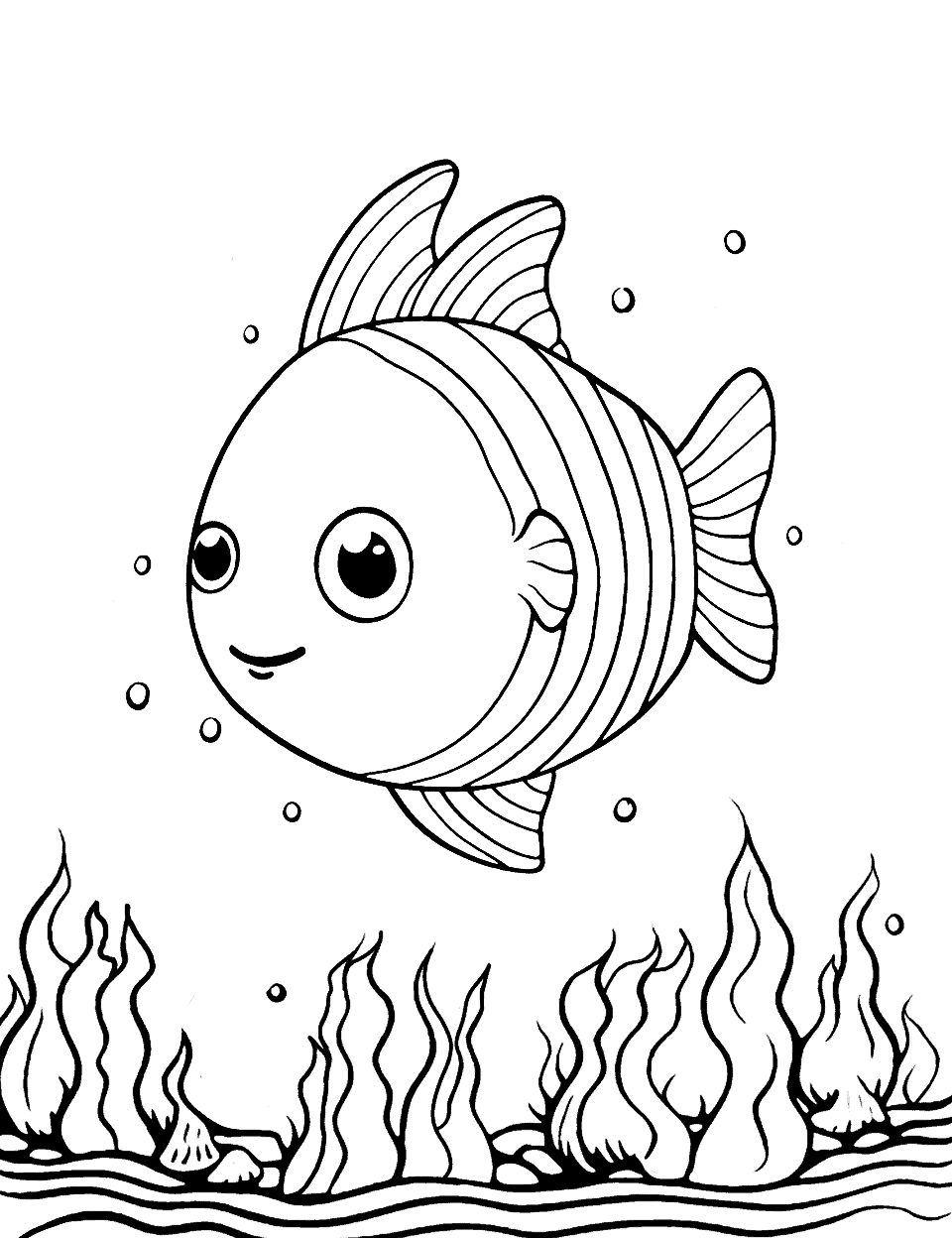 Fish Village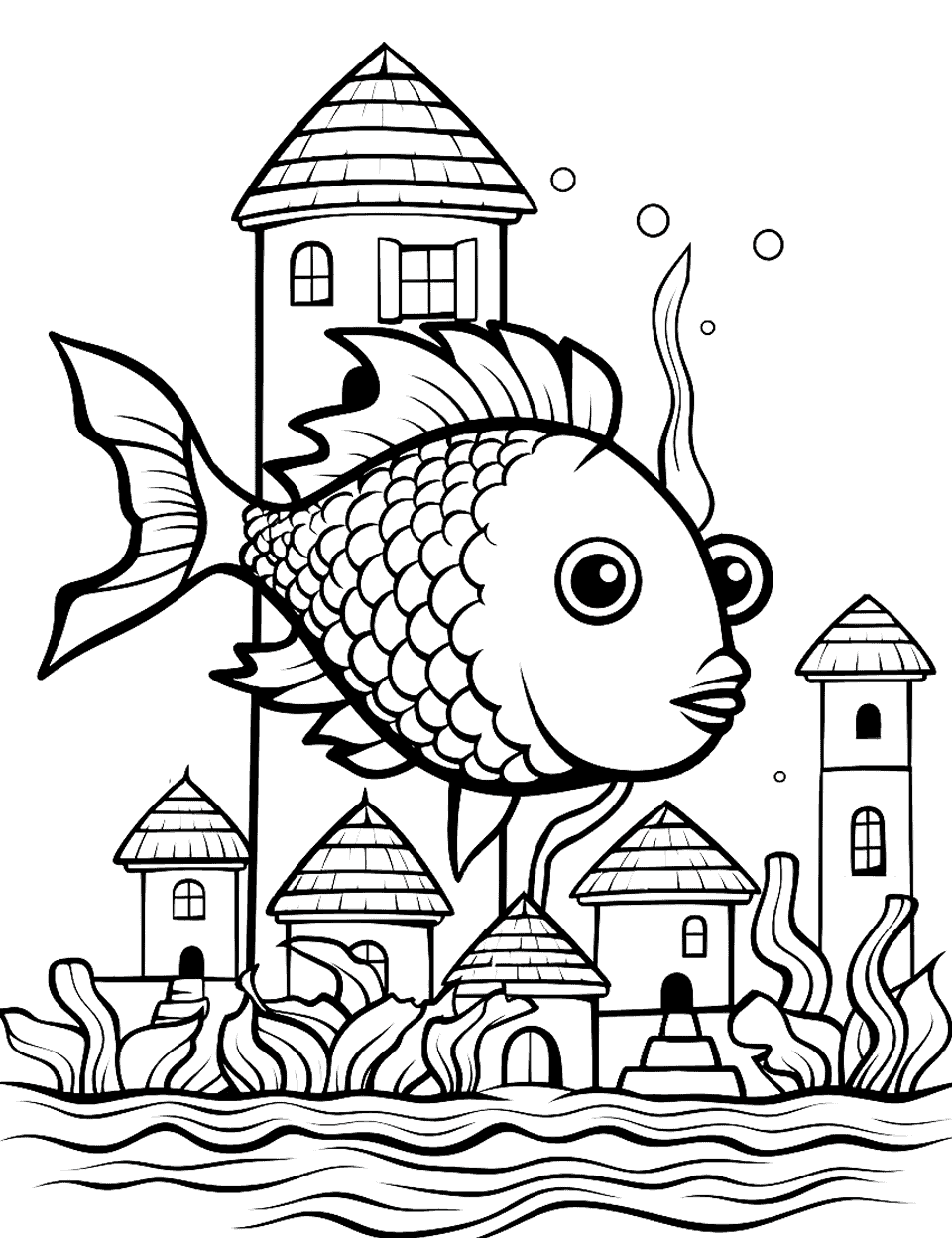 Fairy Fish in Enchanted Waters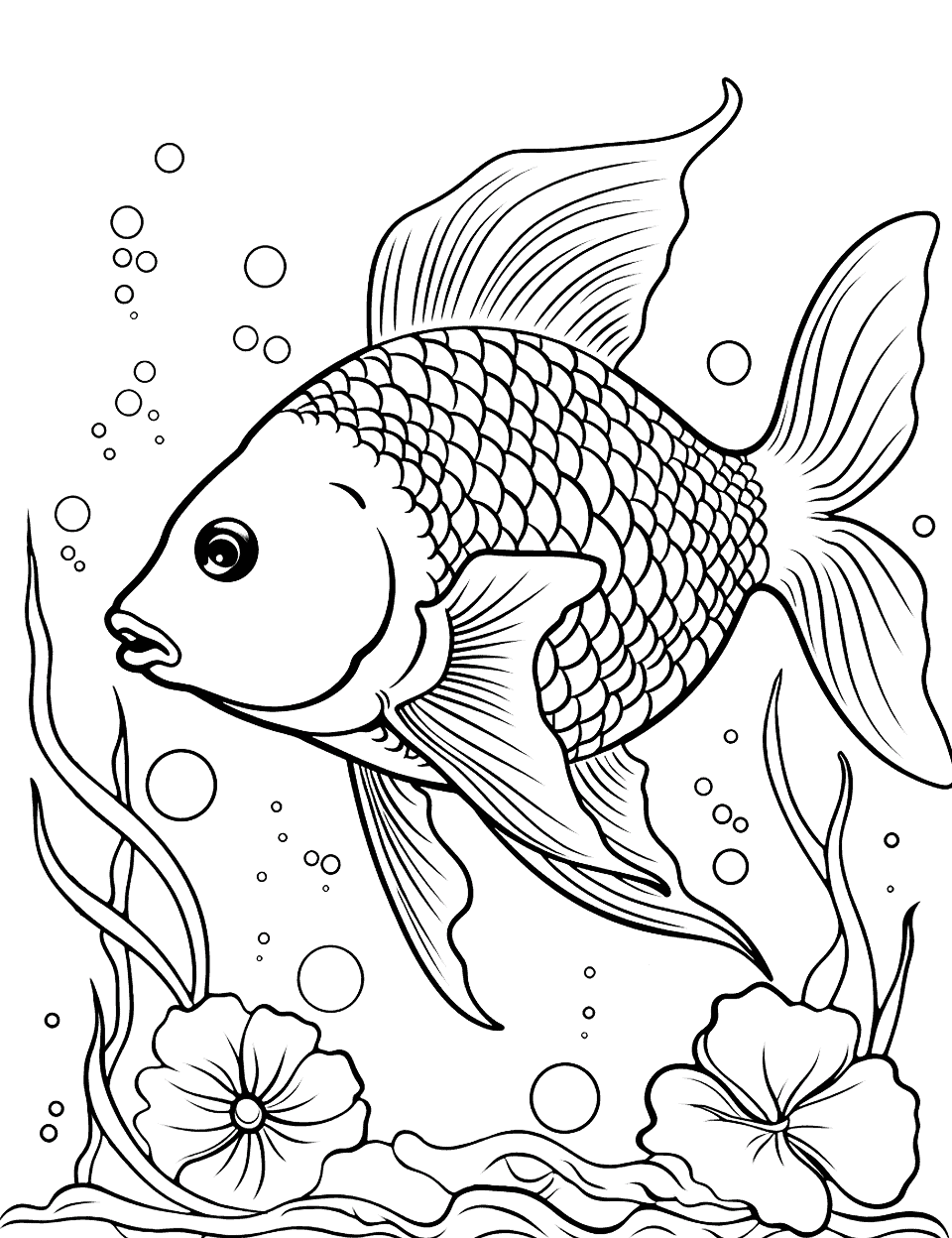 Jungle River Fish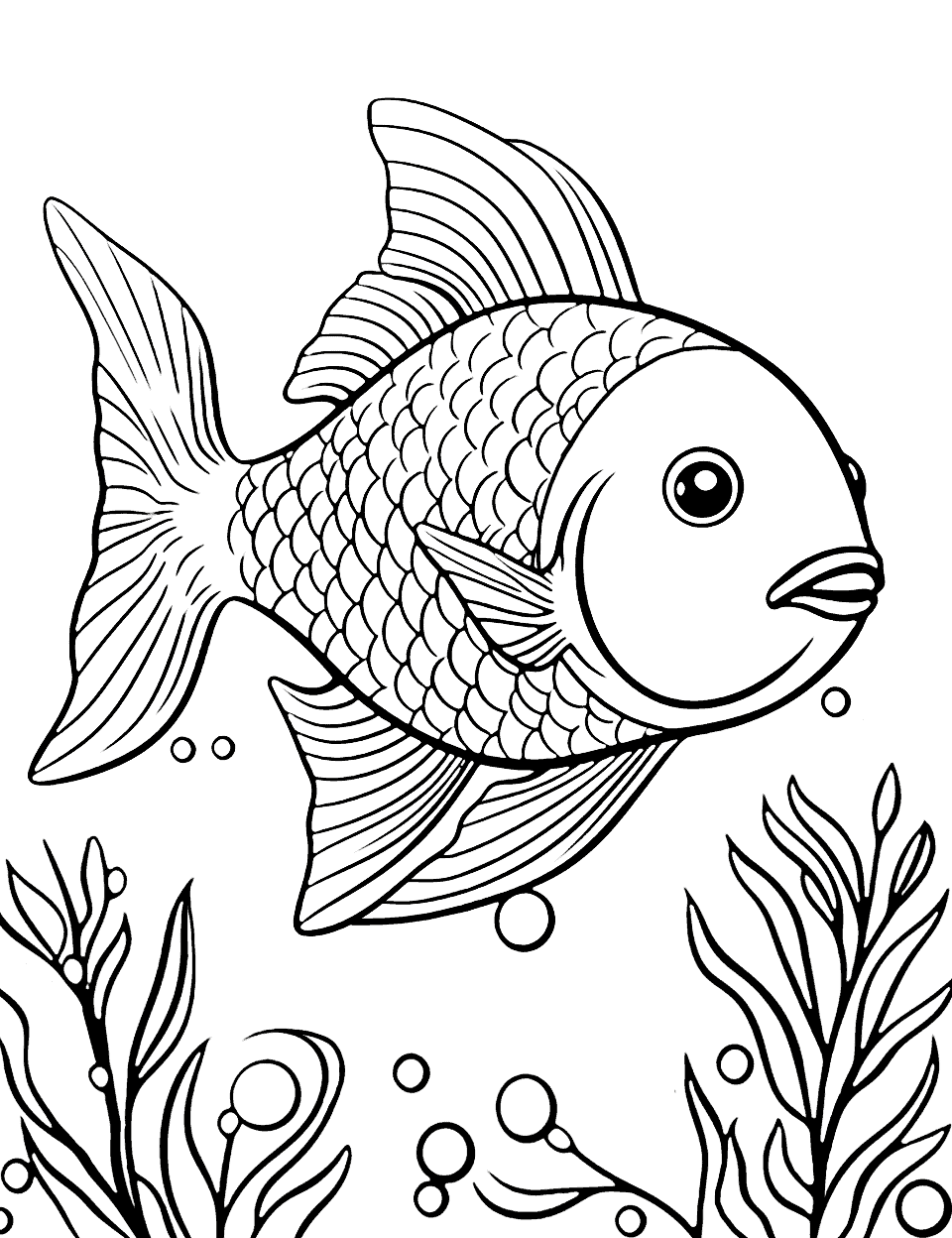 Safari Fish Adventure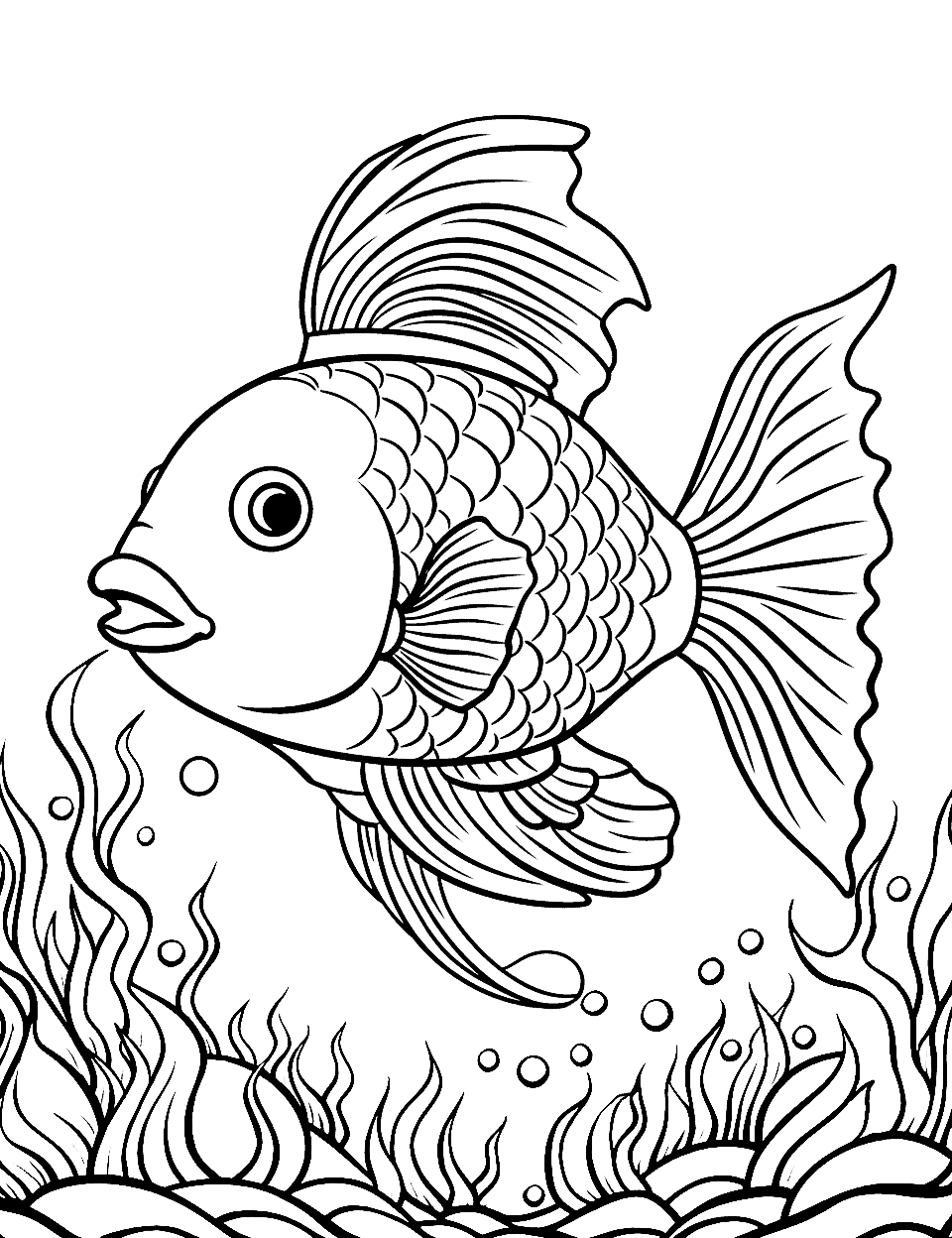 Fish Group Expedition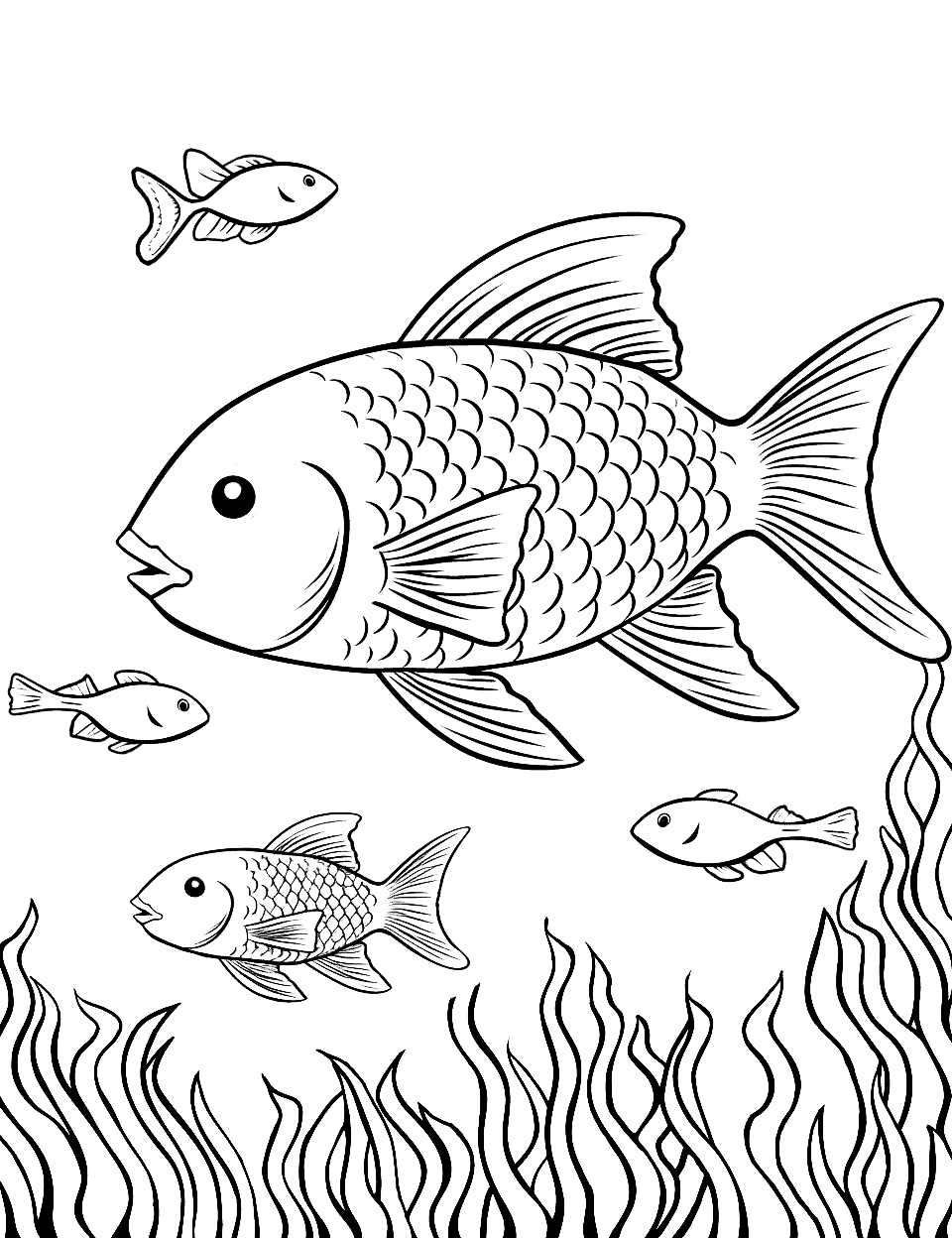 Oasis Fish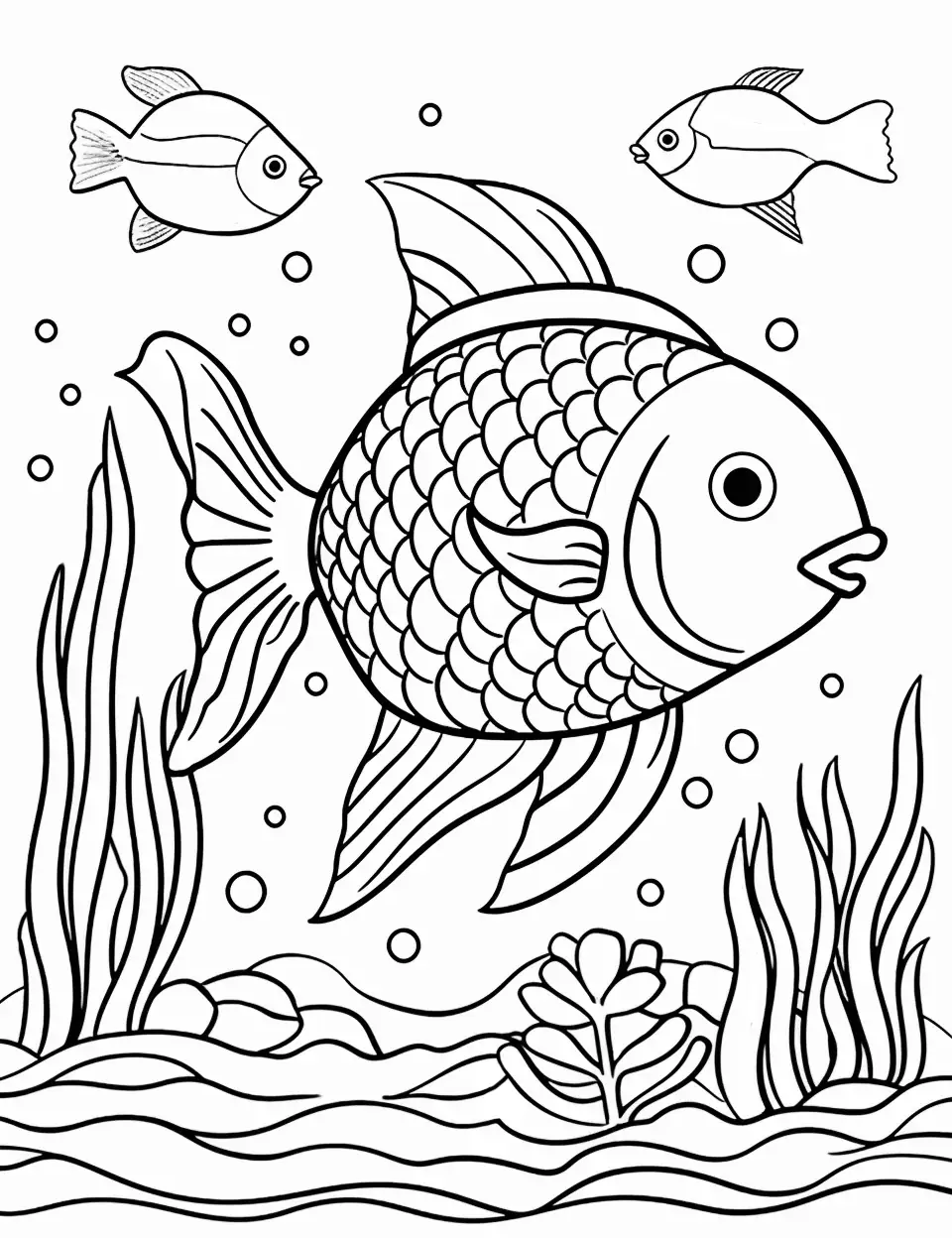 Lost City of Atlantis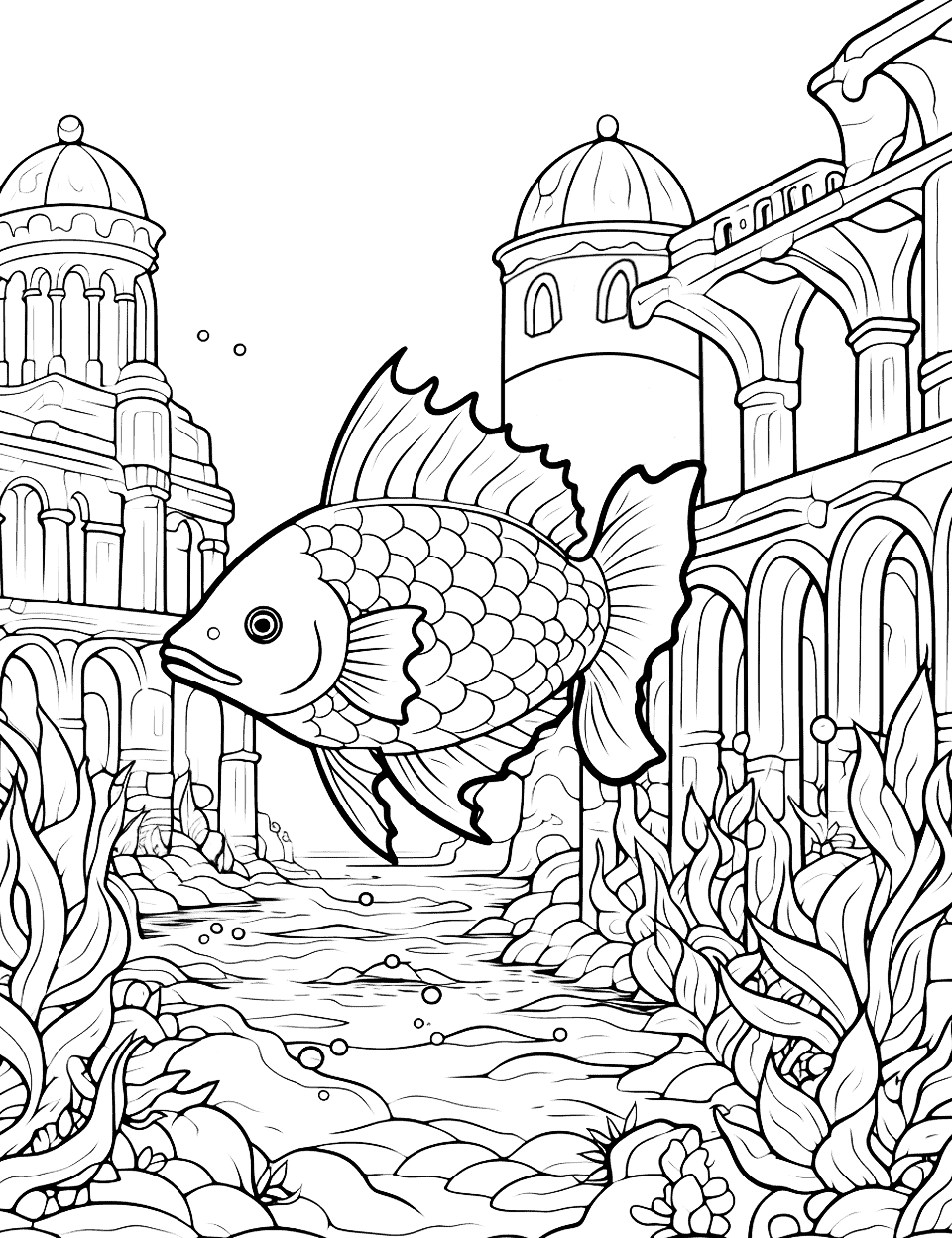 Maze of Coral and Fish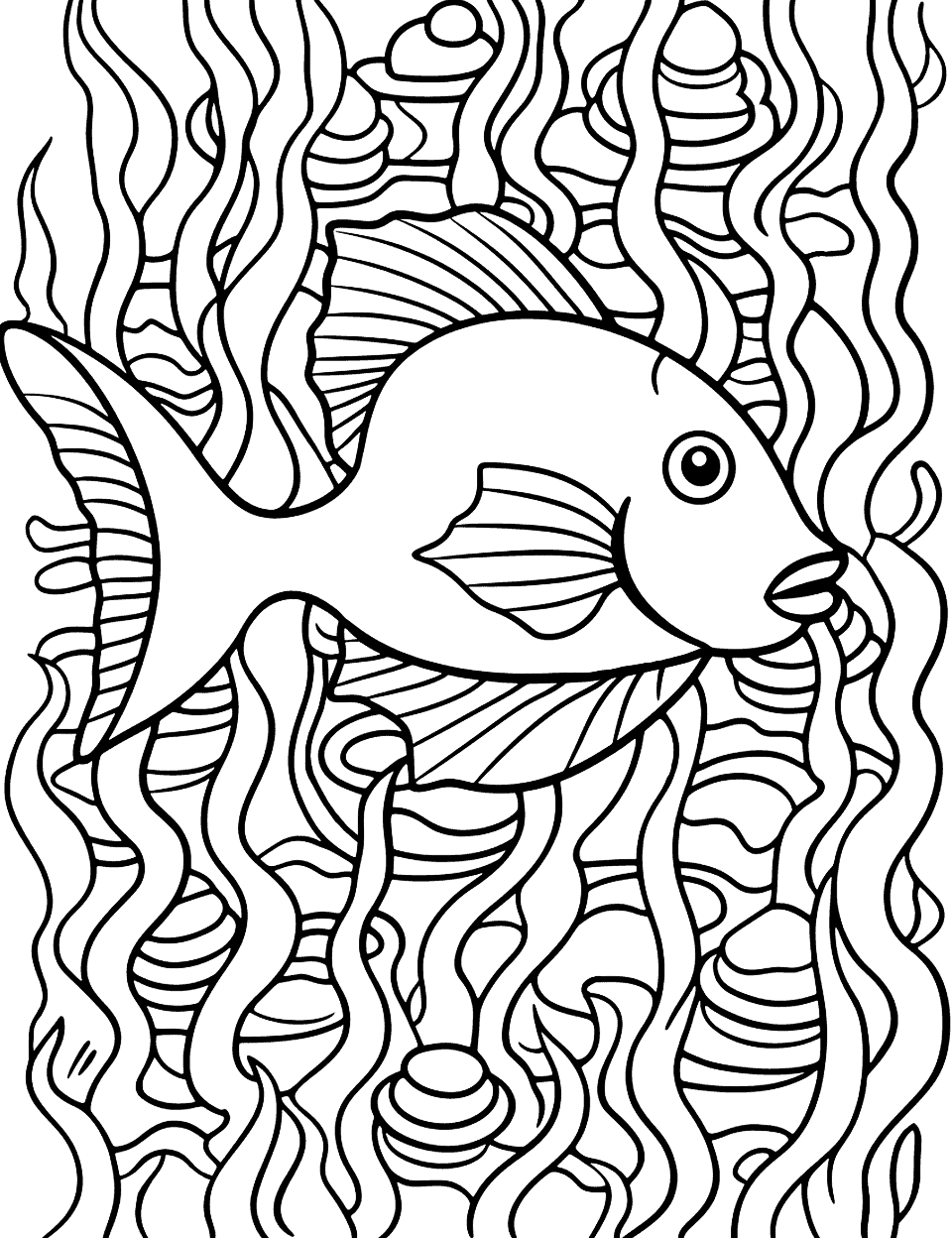 Easter Egg Fish Hunt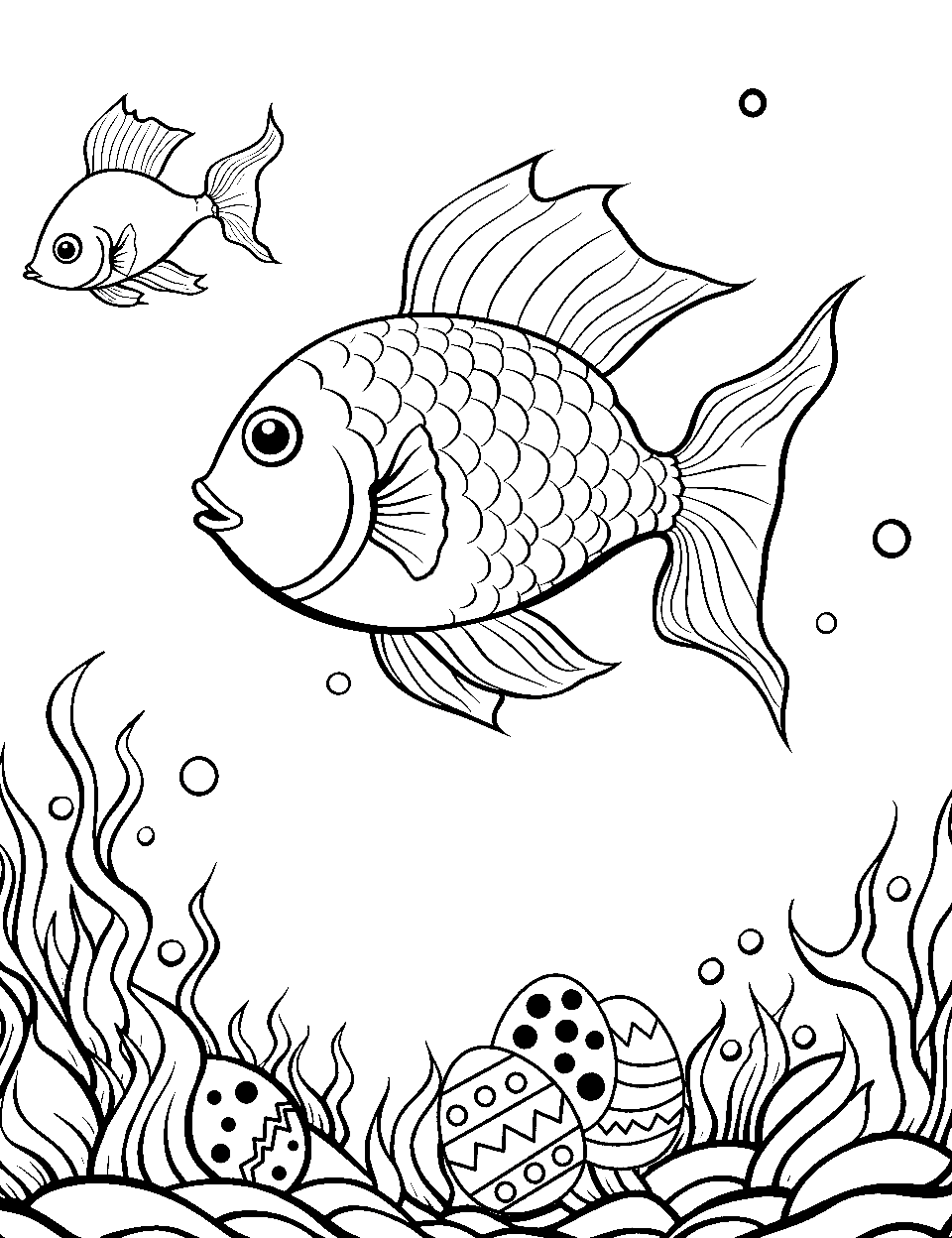 Giant Fish and Tiny Friends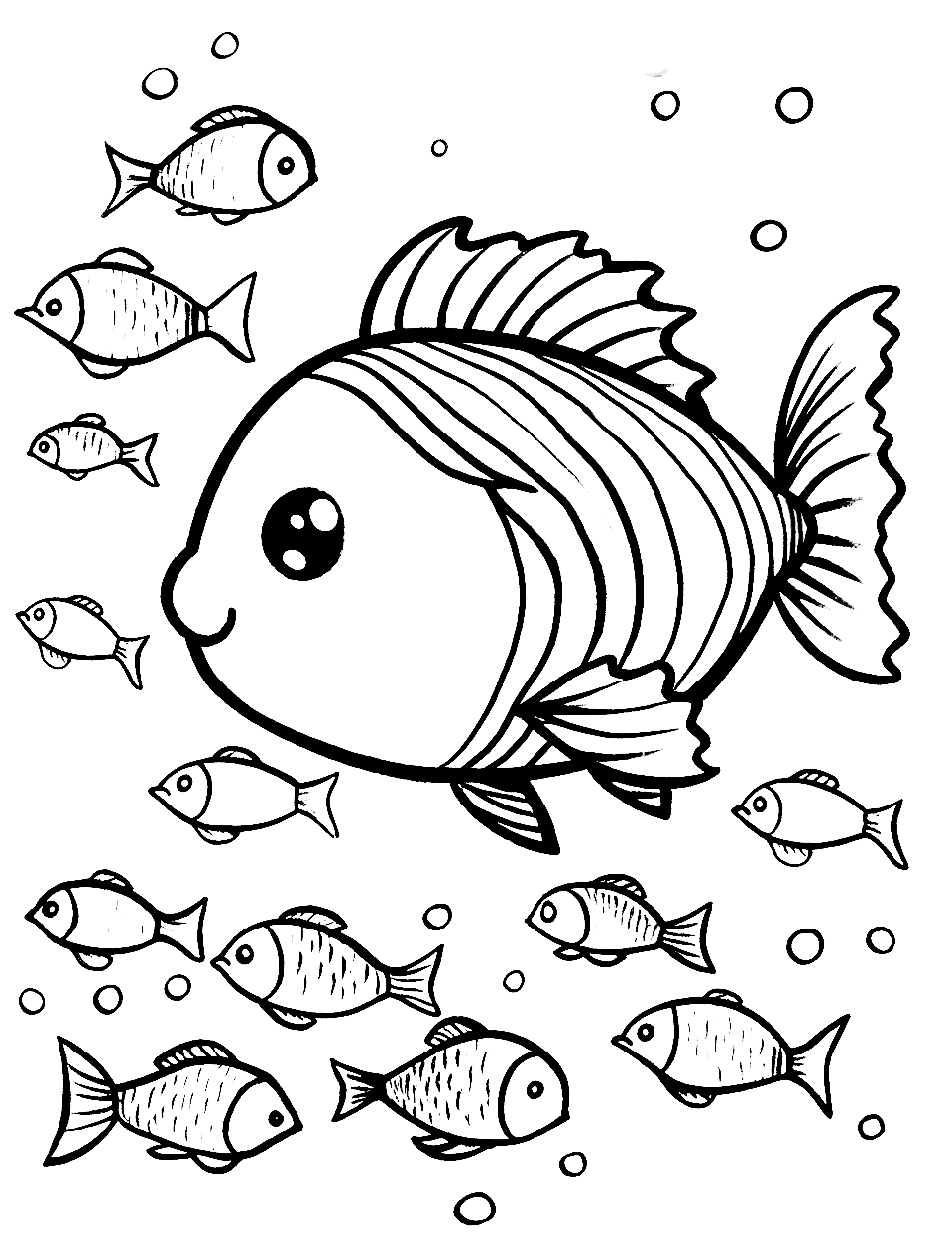 Seahorses
Deep Sea Fish Mysteries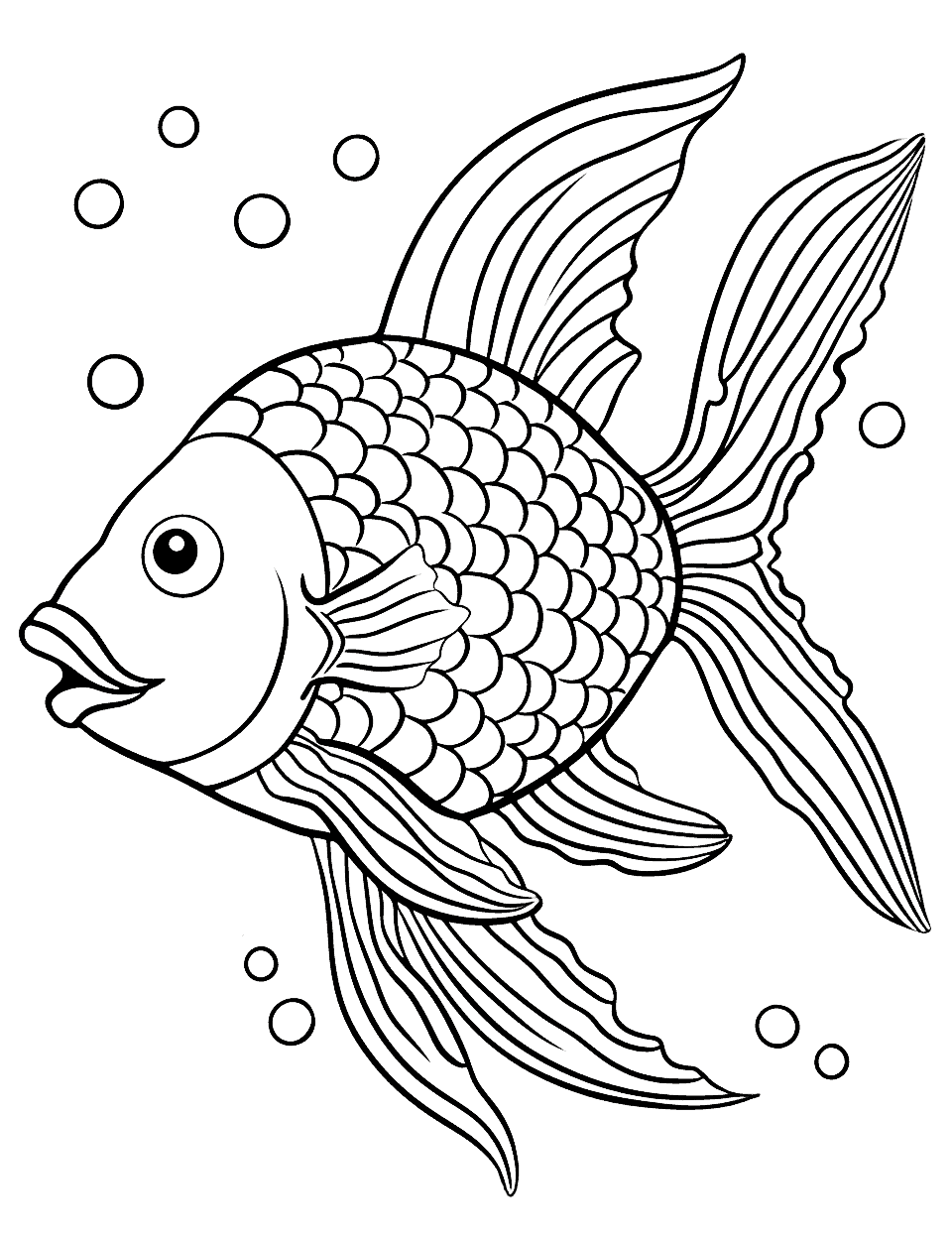 Fish on a Playground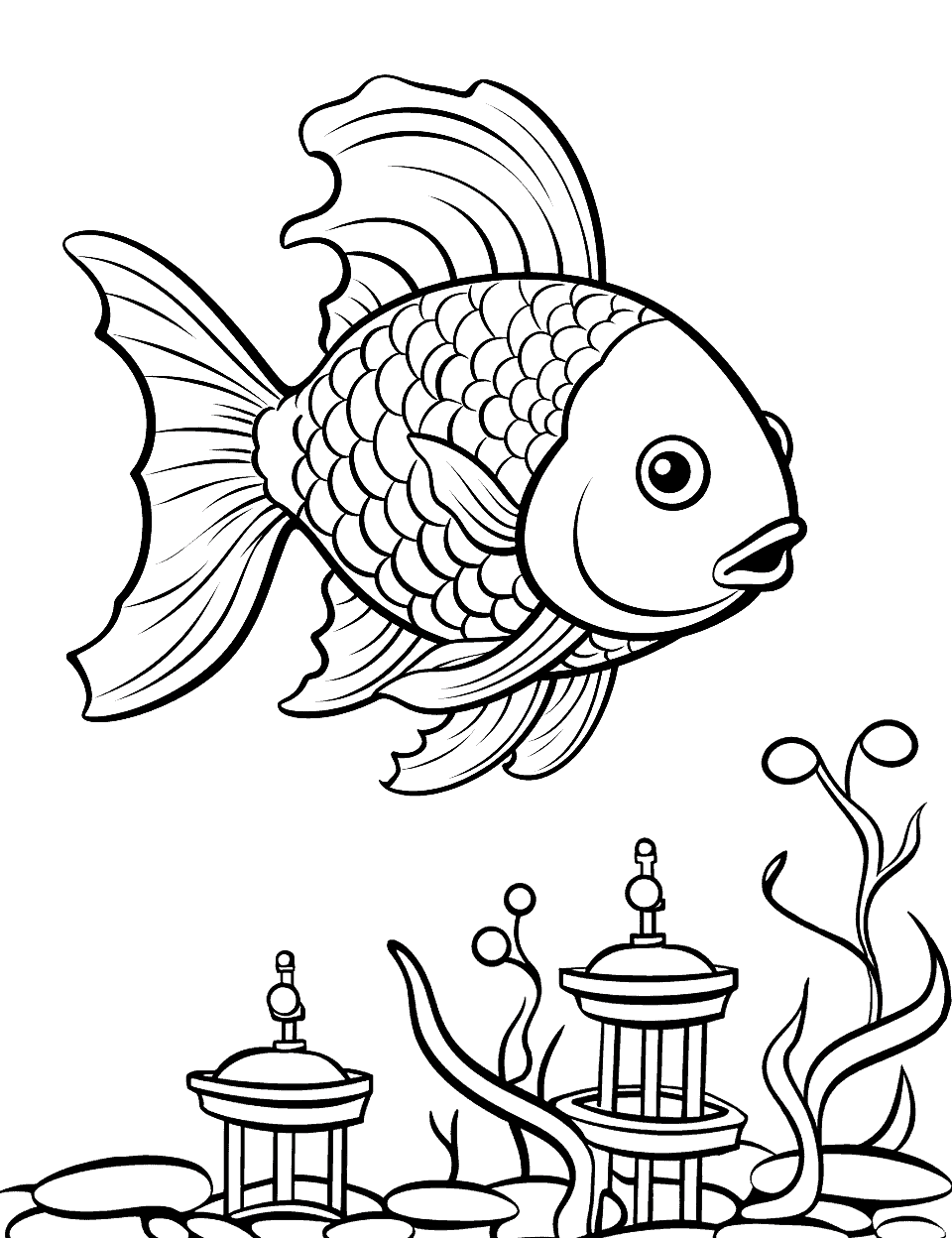 Fish with Underwater Books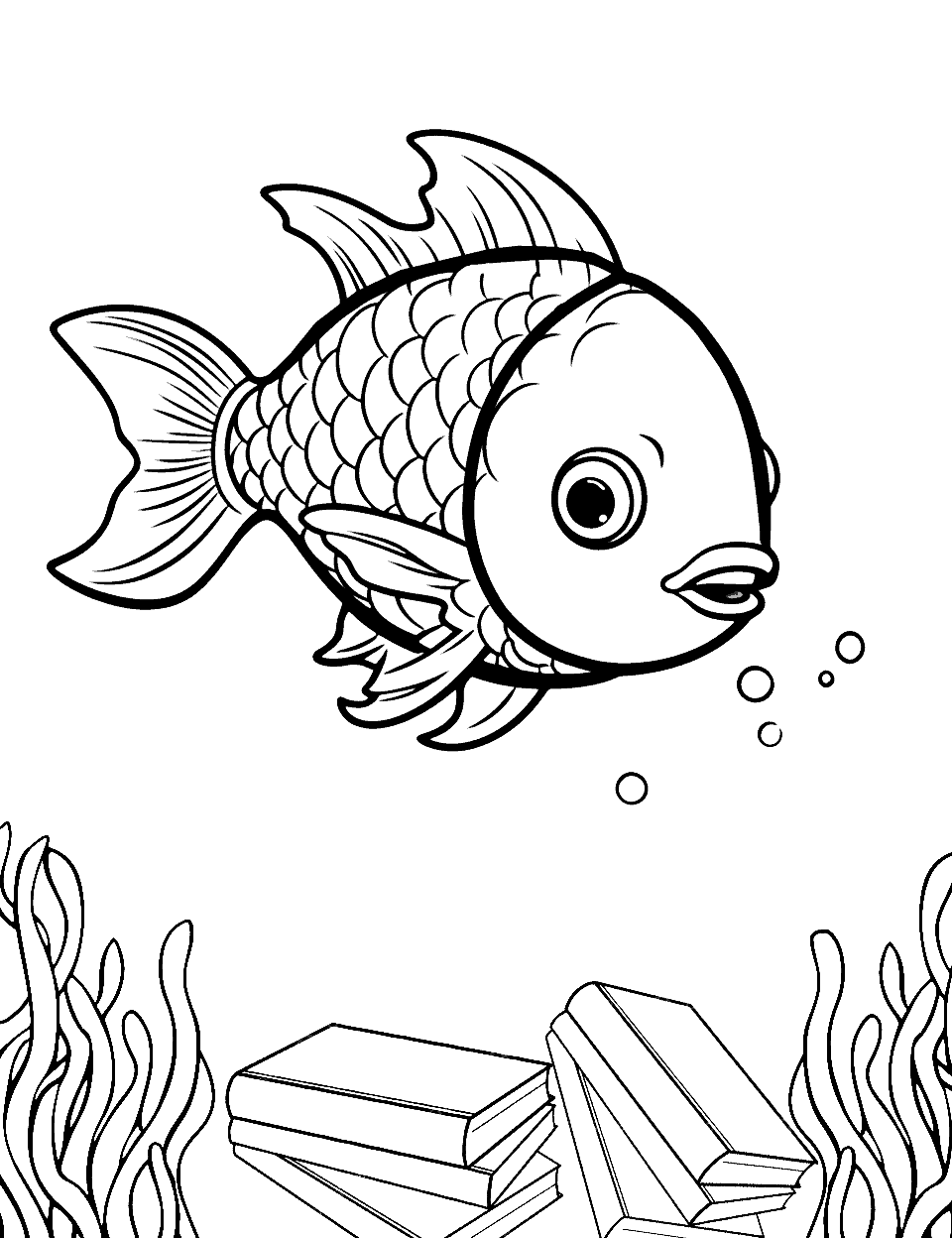 Fish and Sandcastles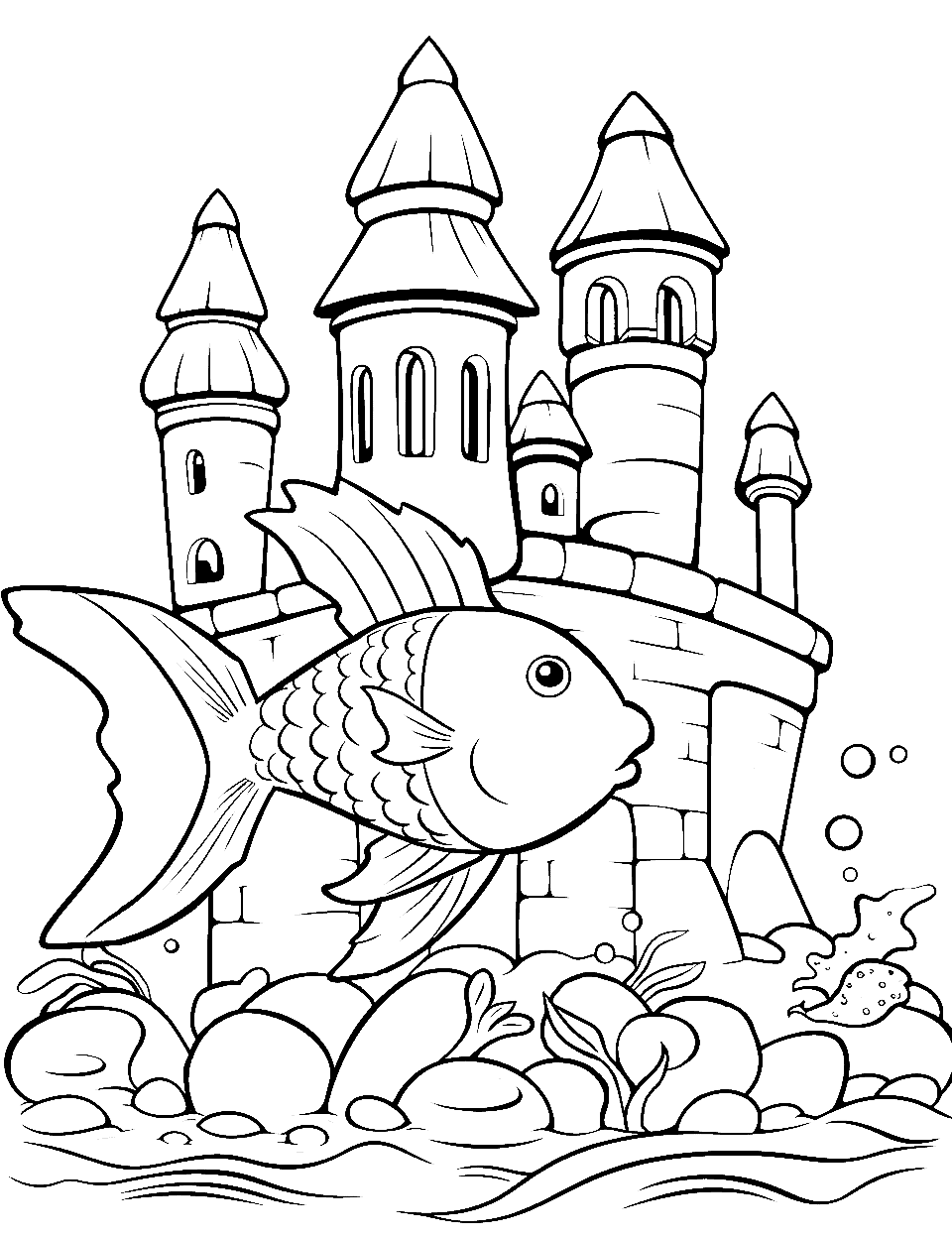 Fishy Carnival Fun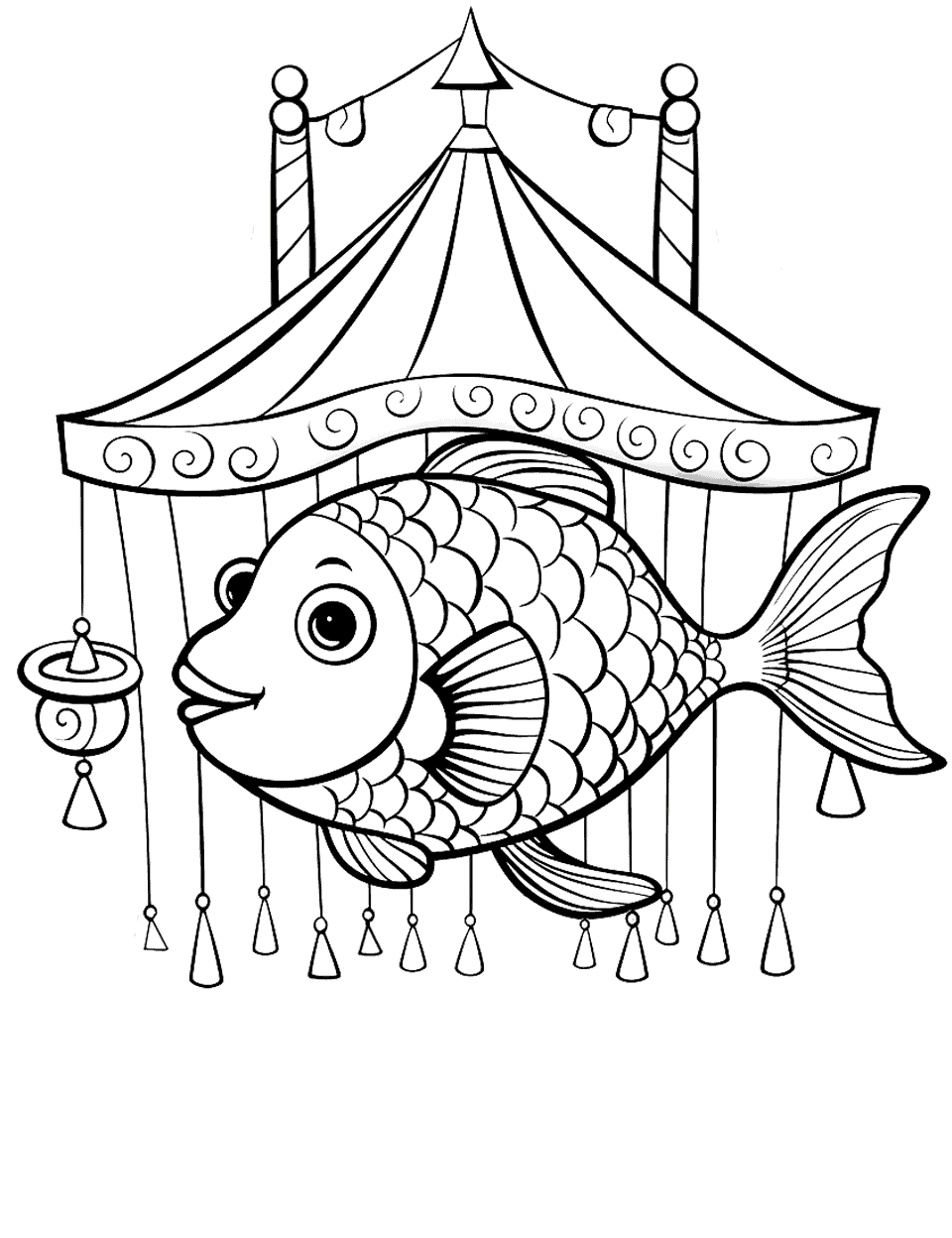 Fish Danger Trip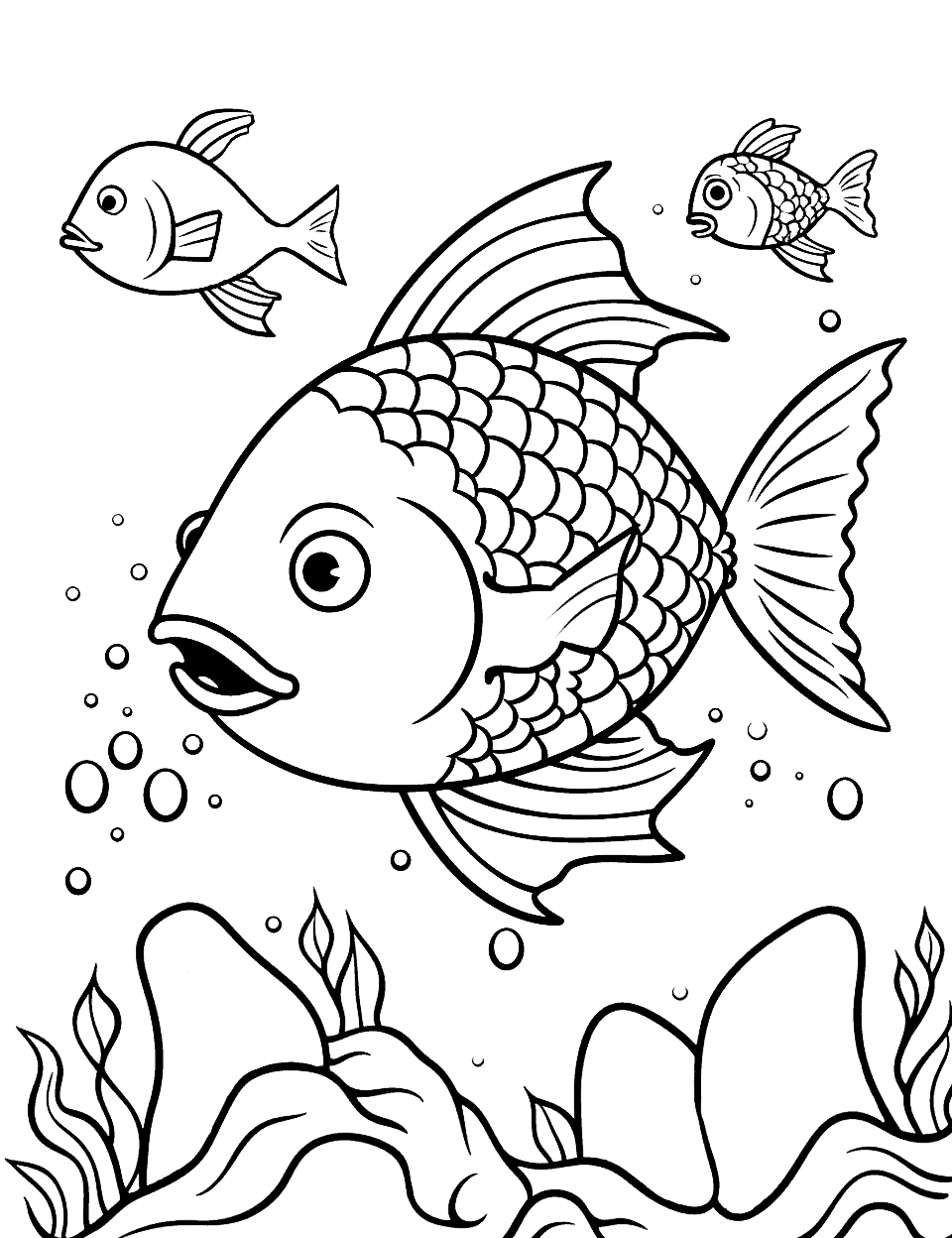 Fairytale Fish Kingdom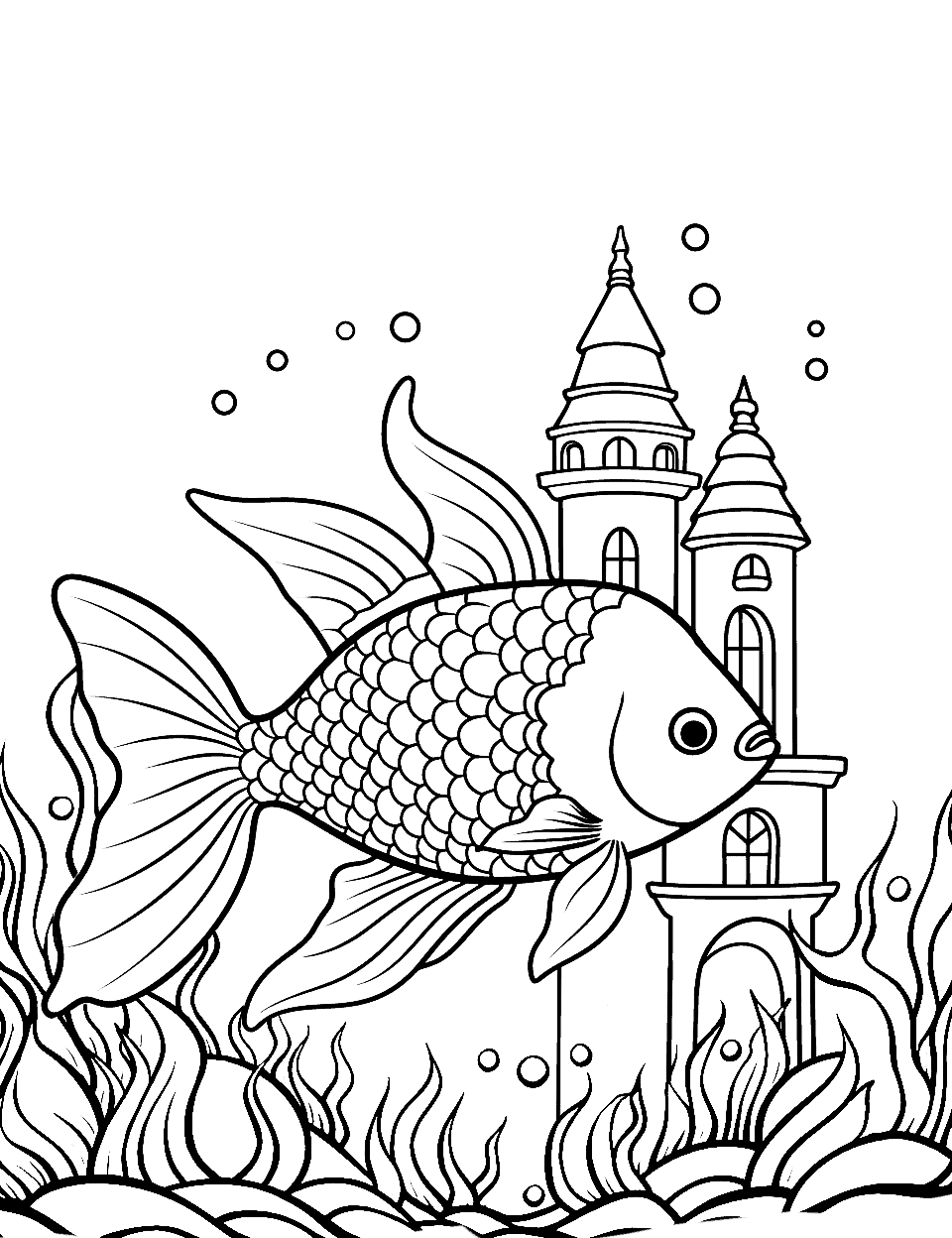 Fish Cooking Delicious Food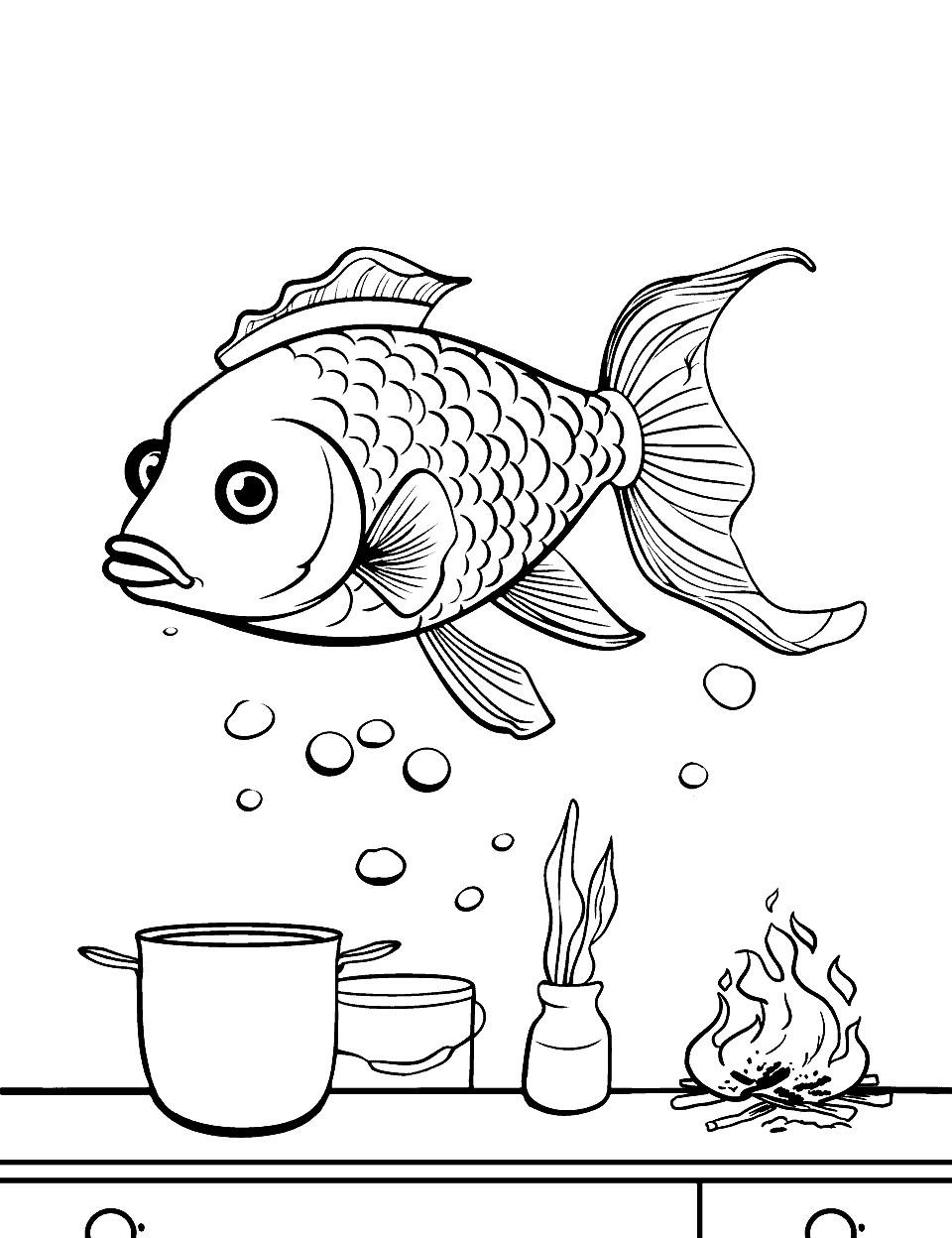 Fishy Mountain Adventure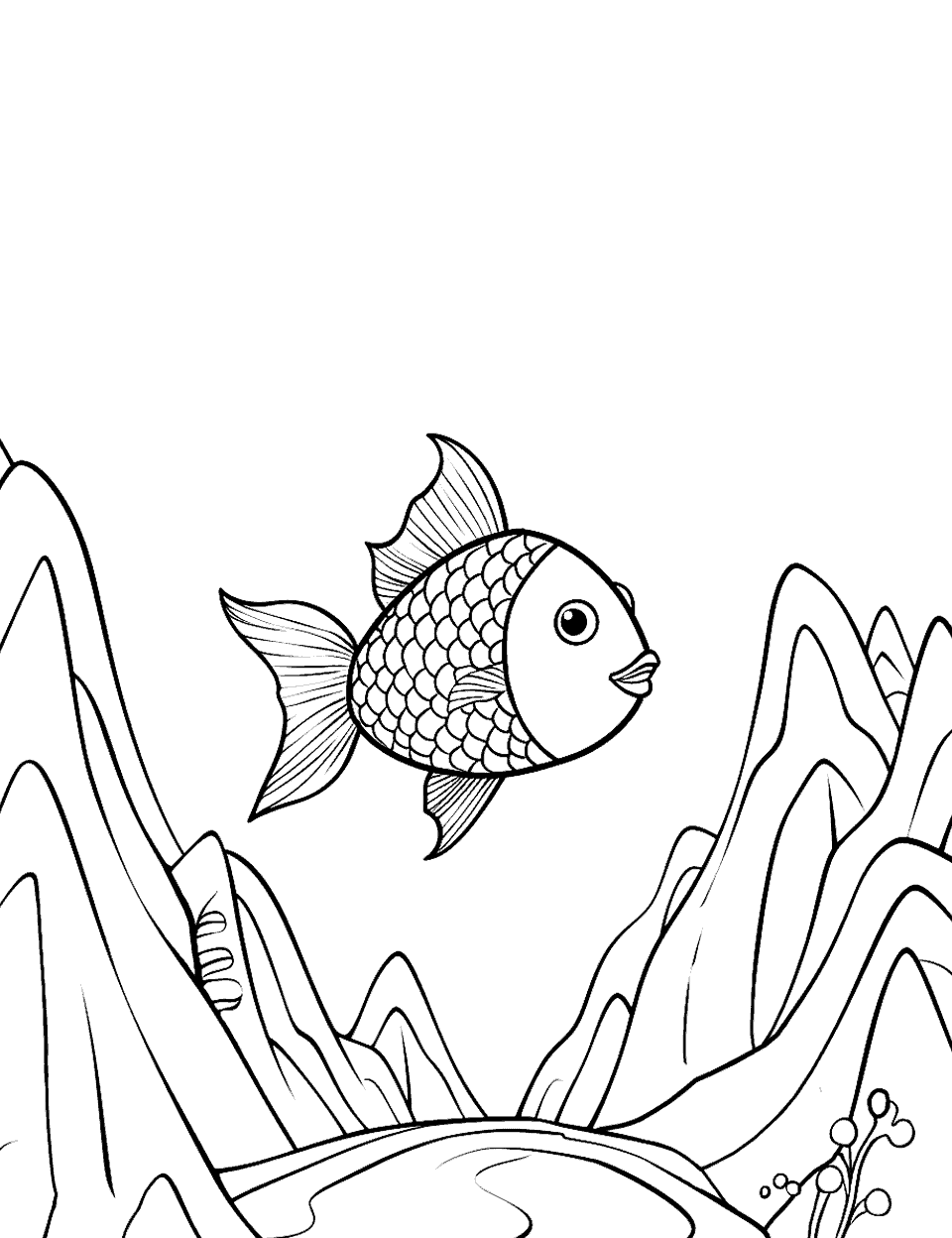 Fish in a Rainforest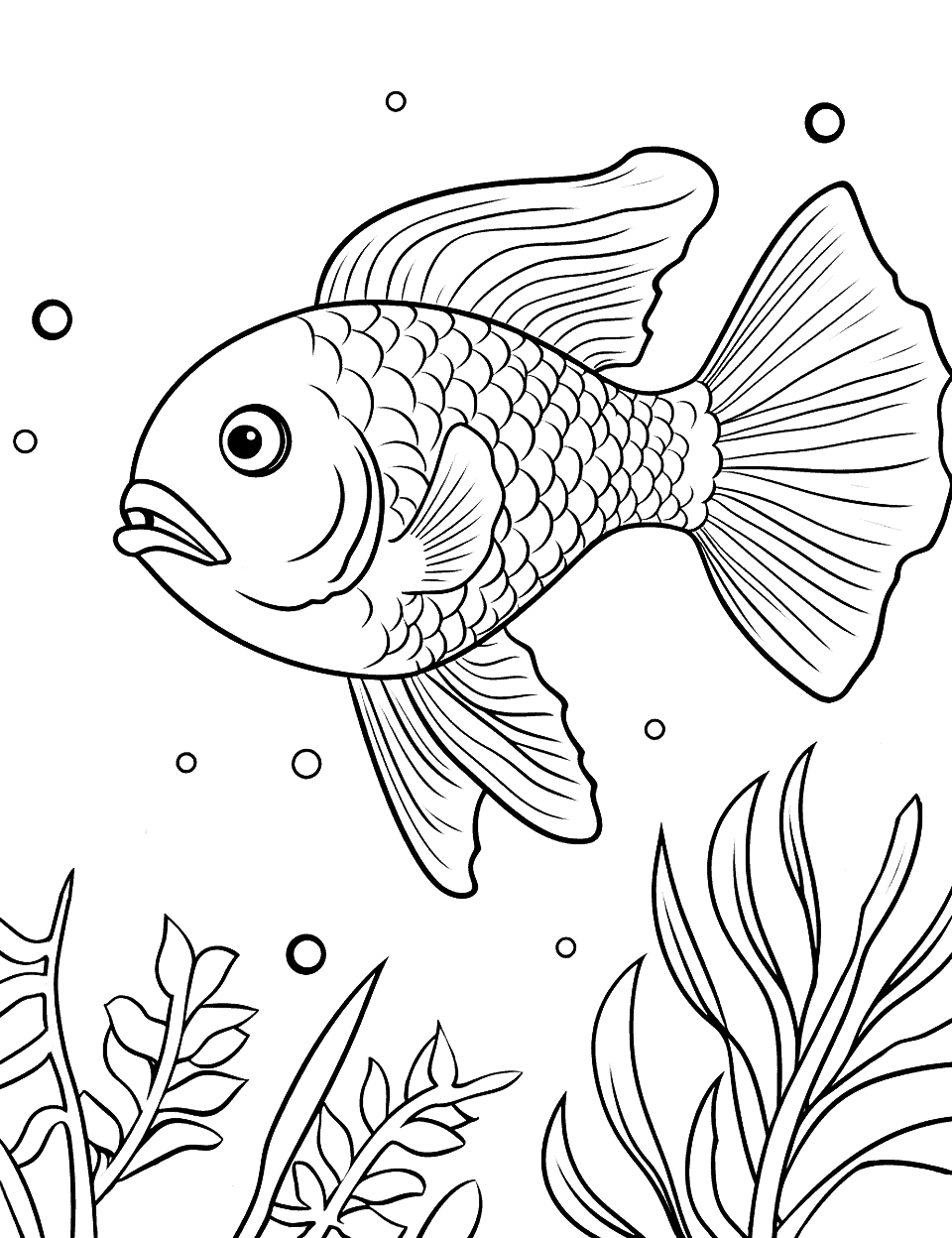 Underwater Fishy City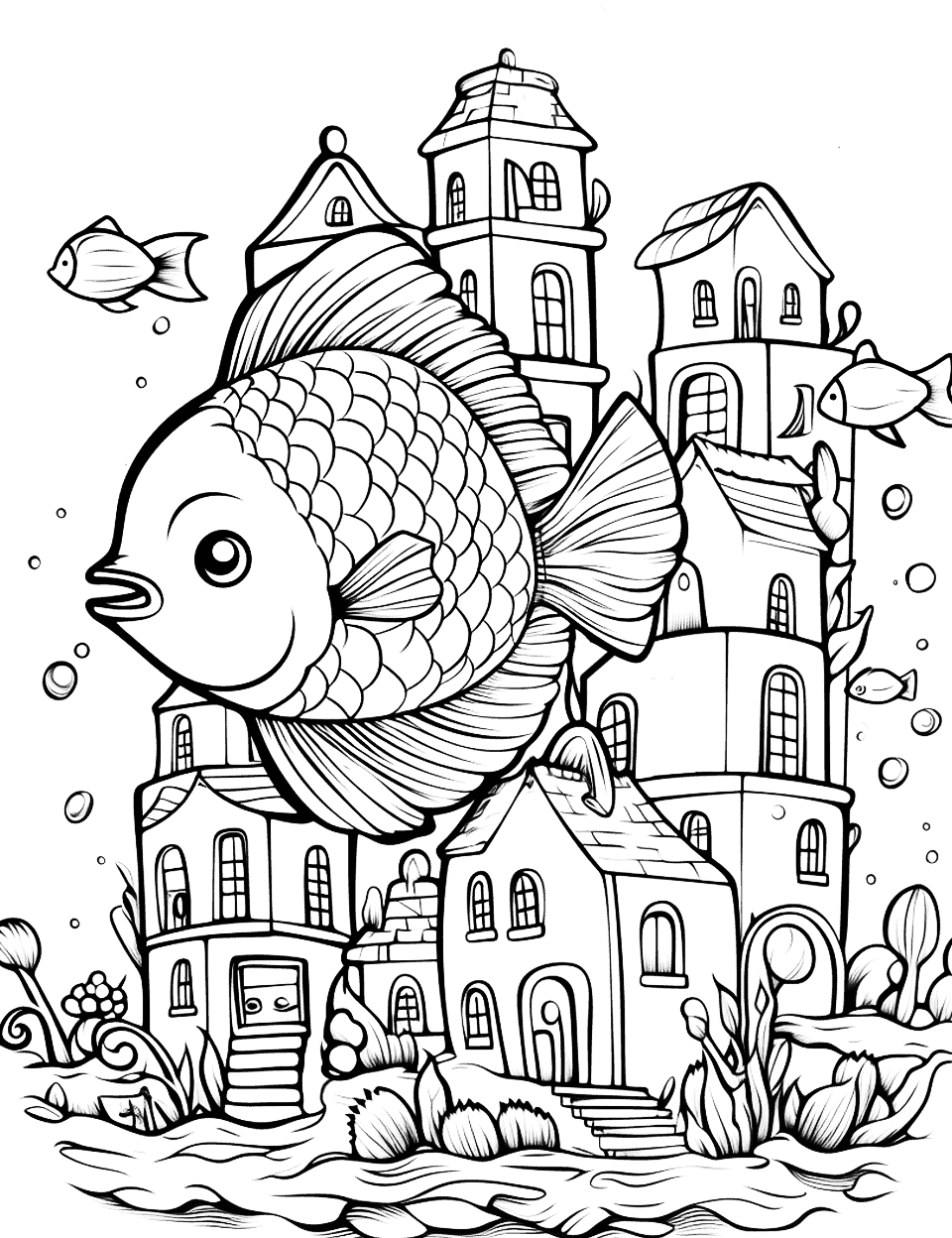 Fish in an Underwater Cave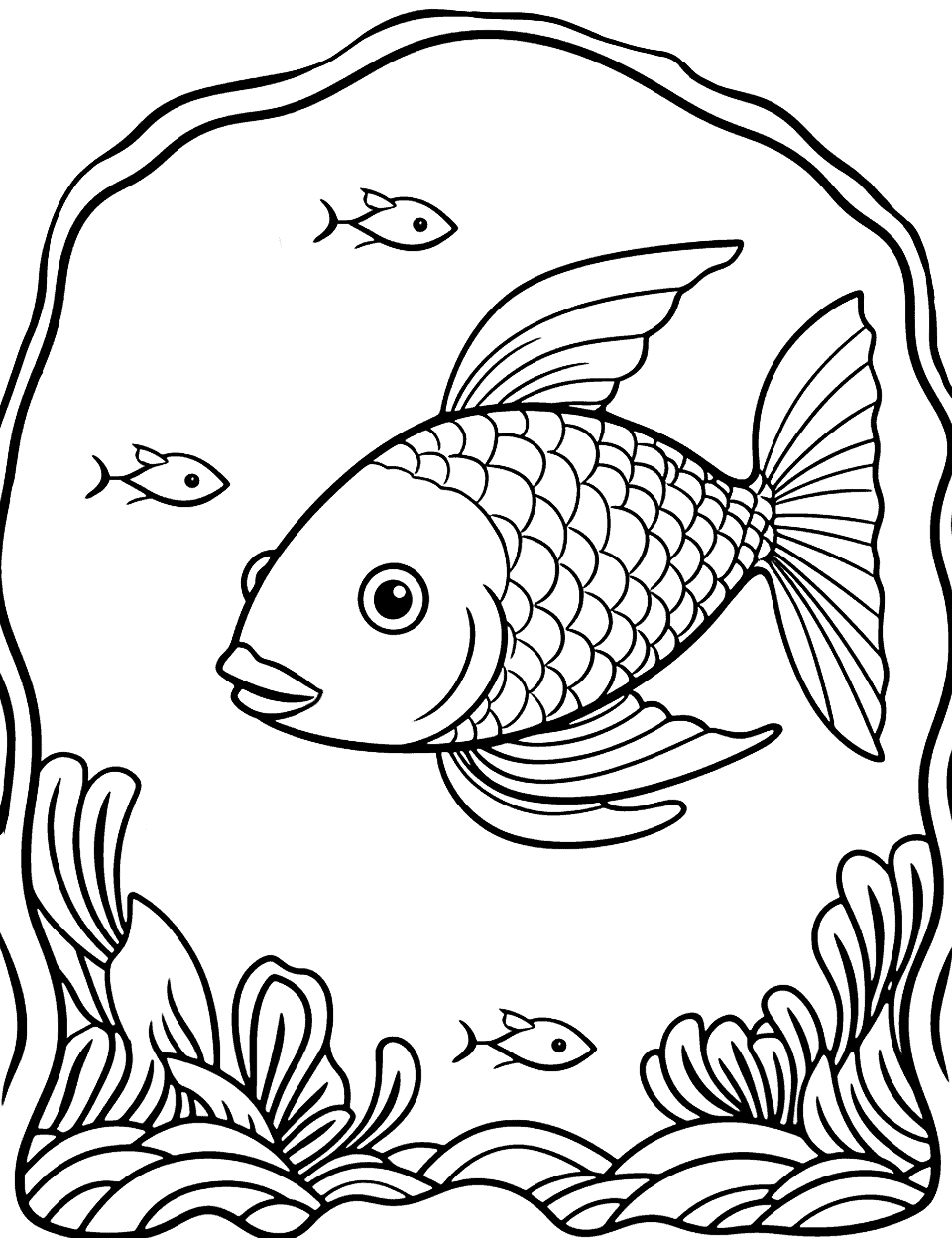 By using our free coloring pages, you acknowledge and agree to our full disclaimer. All materials are for personal, non-commercial use only and all rights belong to their respective license holders.
Thank You For Your Feedback!
Thank You For Your Feedback!