Welcome to our delightful collection of 35 printable Easter coloring pages. If you're looking for a fun and engaging activity to celebrate the Easter season with your little ones, you've come to the right place.
These adorable coloring pages feature everything from cute bunnies and colorful eggs to joyful springtime scenes. You and your child will embark on a coloring adventure, adding vibrant hues to these printable sheets.
Let your child's imagination flourish and create beautiful Easter-themed artwork. Get ready to bring the Easter spirit to life with our fantastic selection of coloring pages!
---
Cute Bunny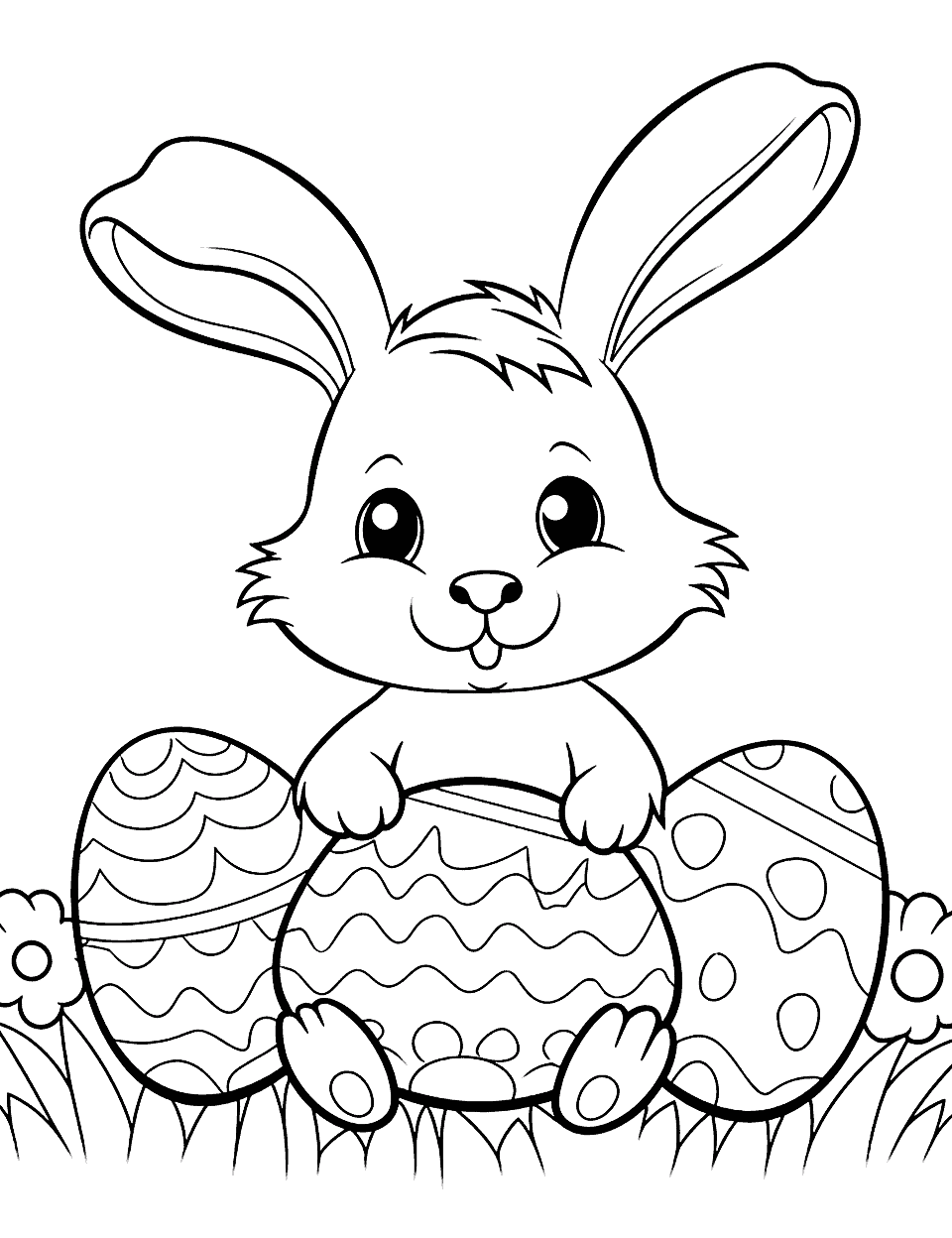 Easy Easter Egg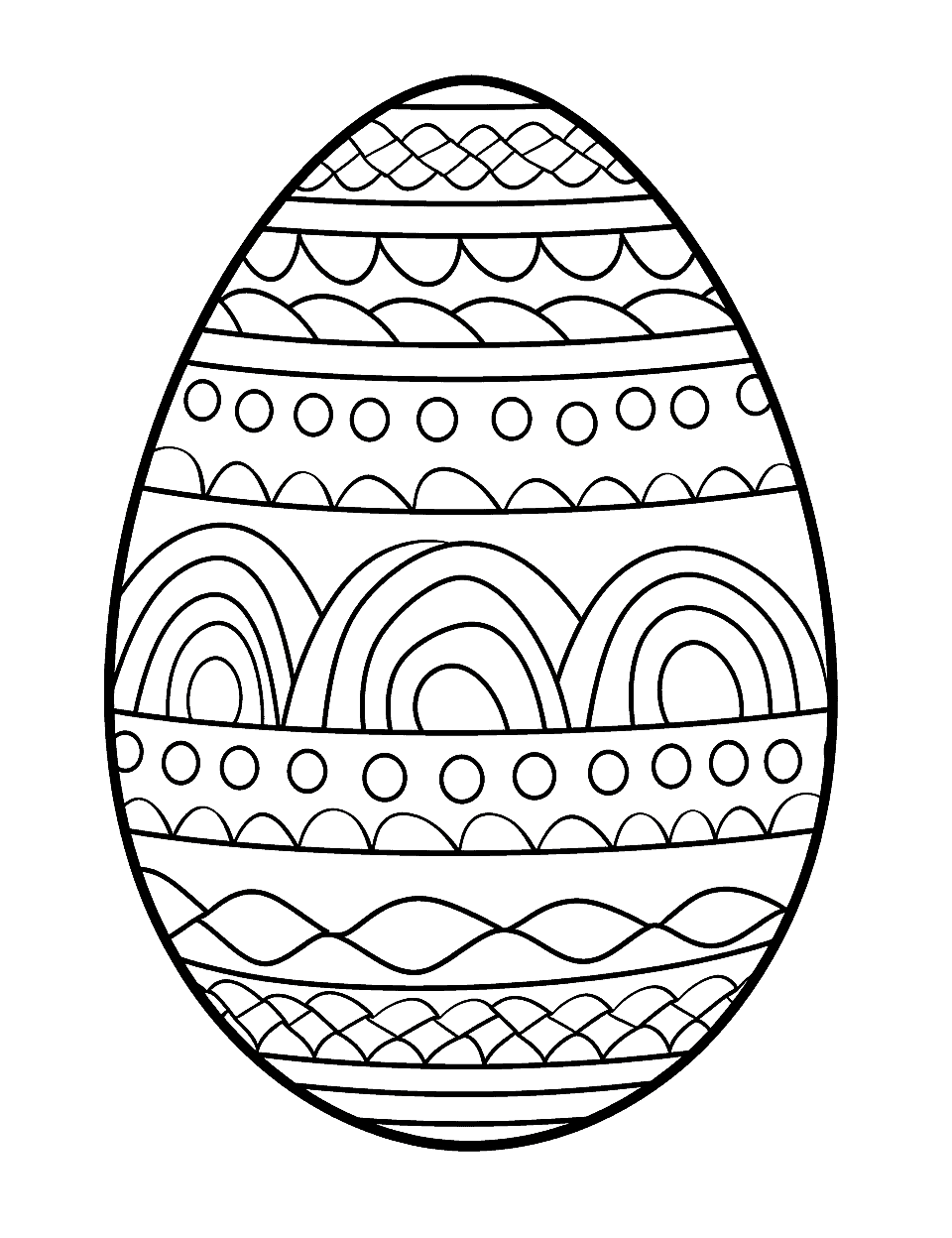 Kawaii Chick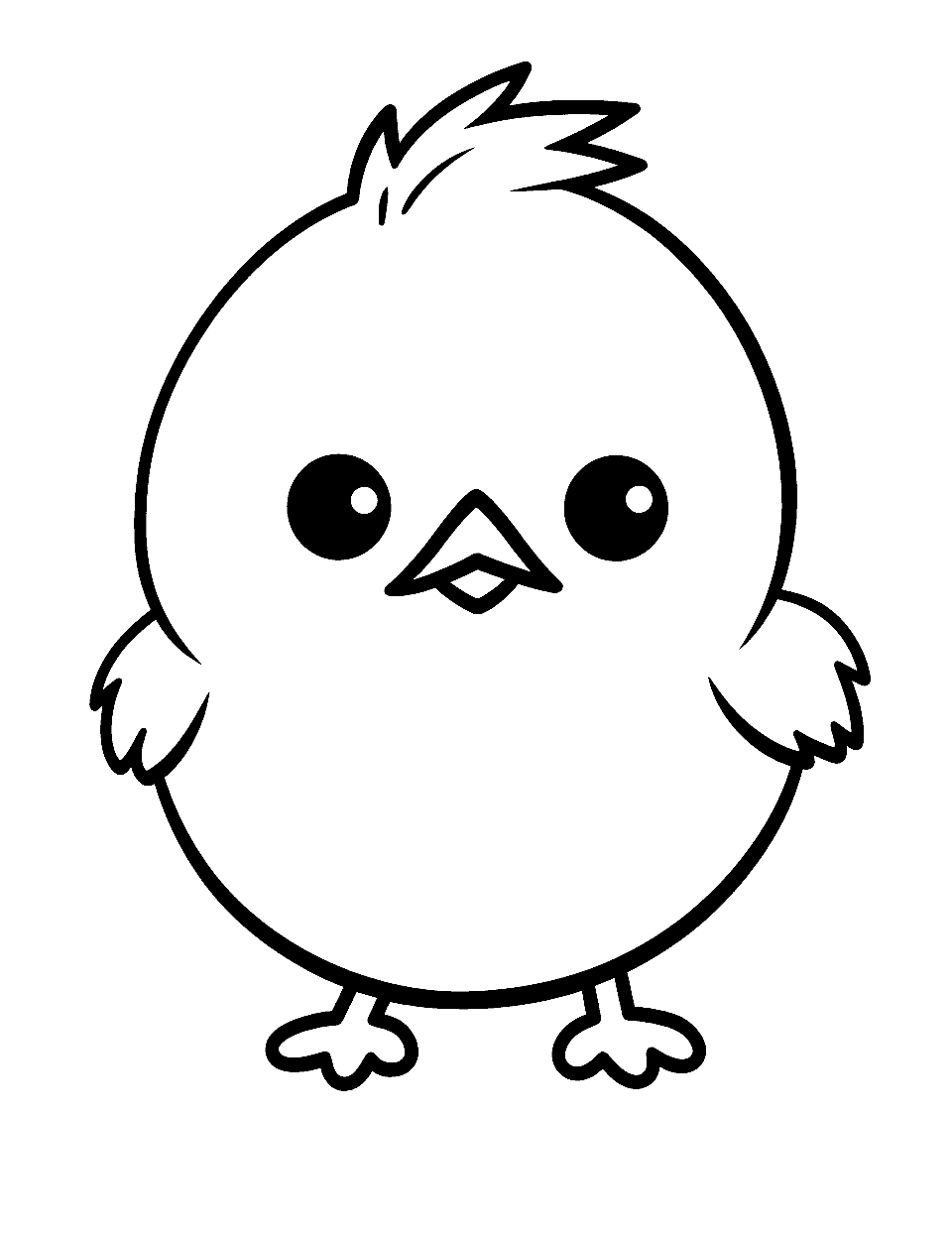 Full-Size Bunny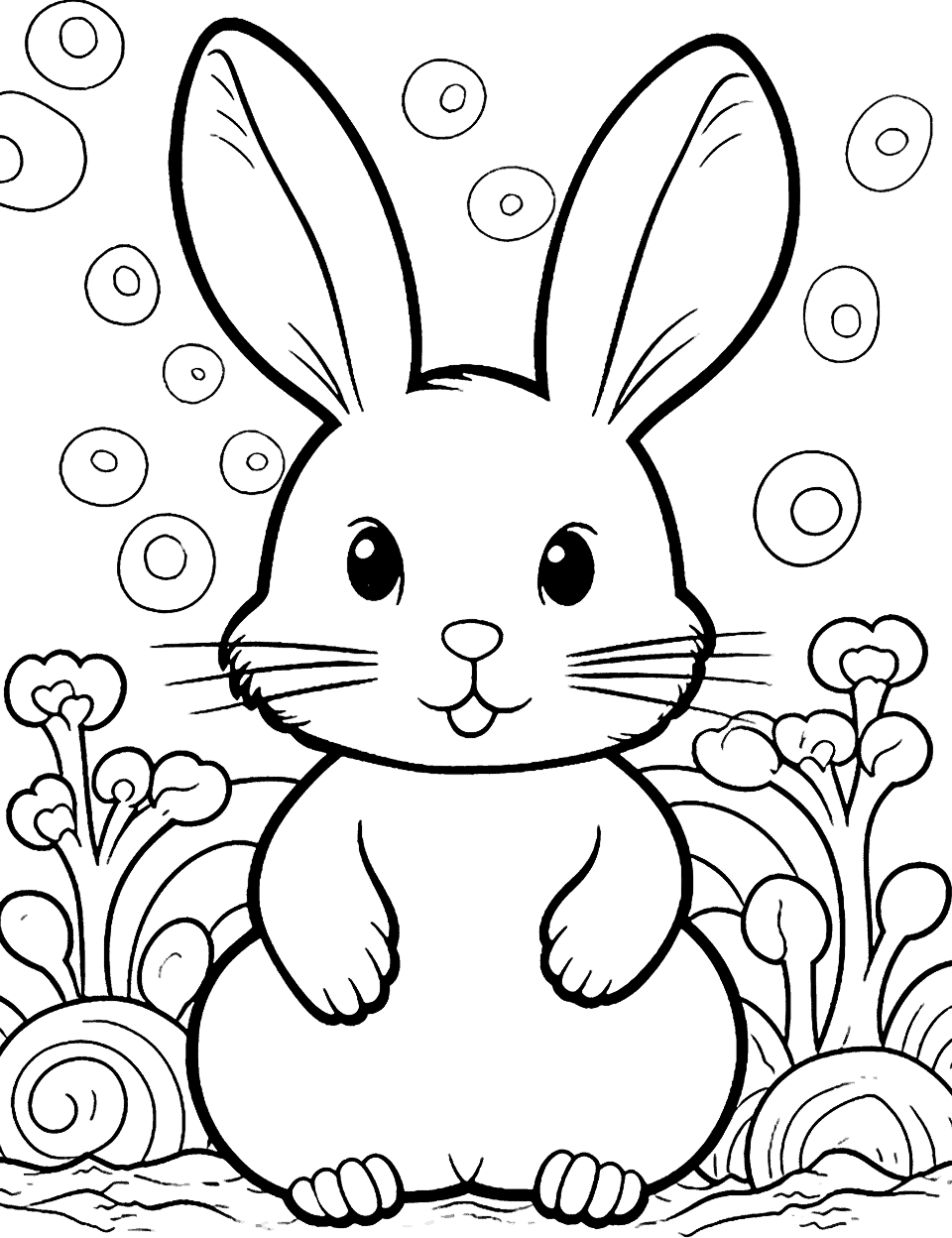 Happy Easter Bunny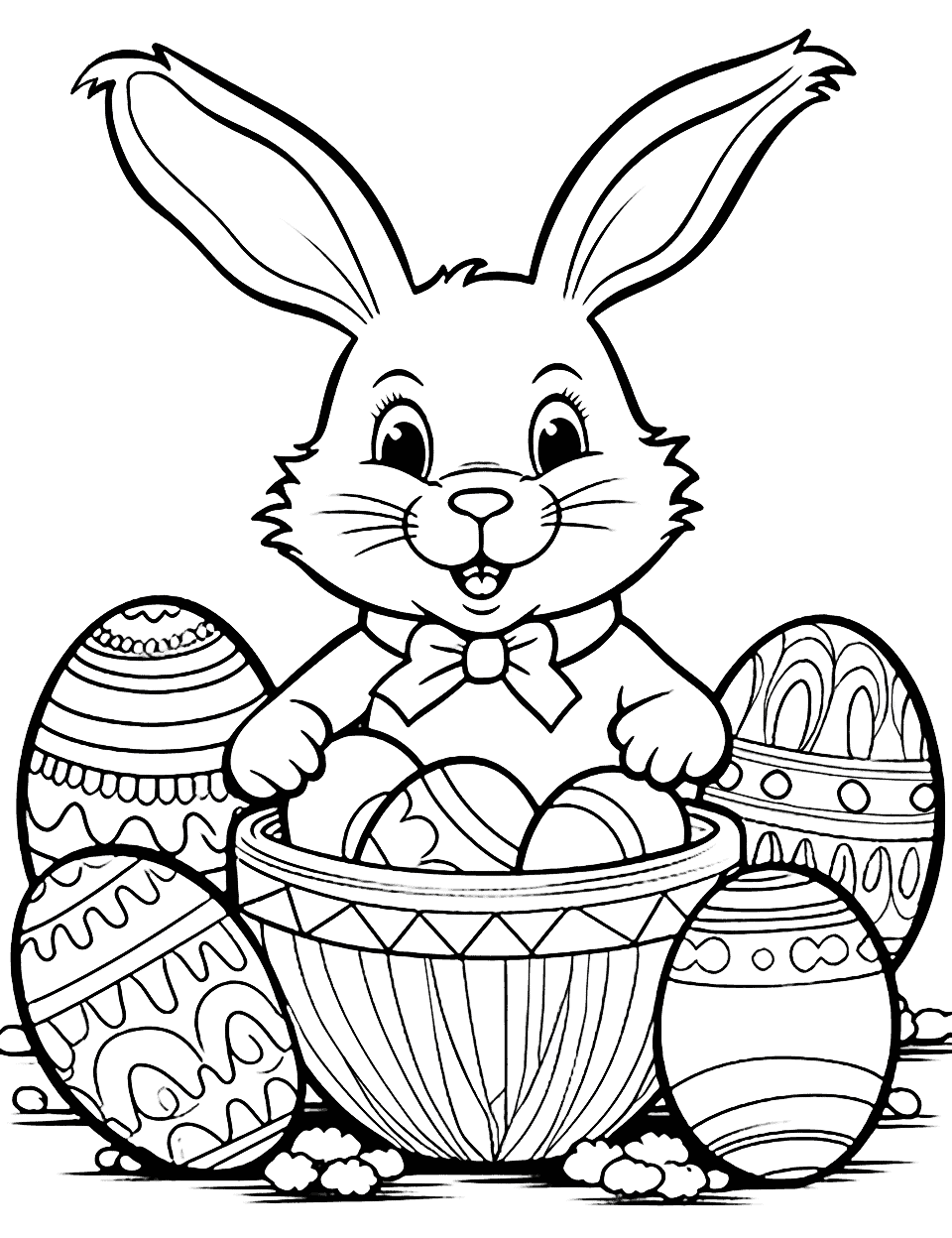 Difficult Easter Egg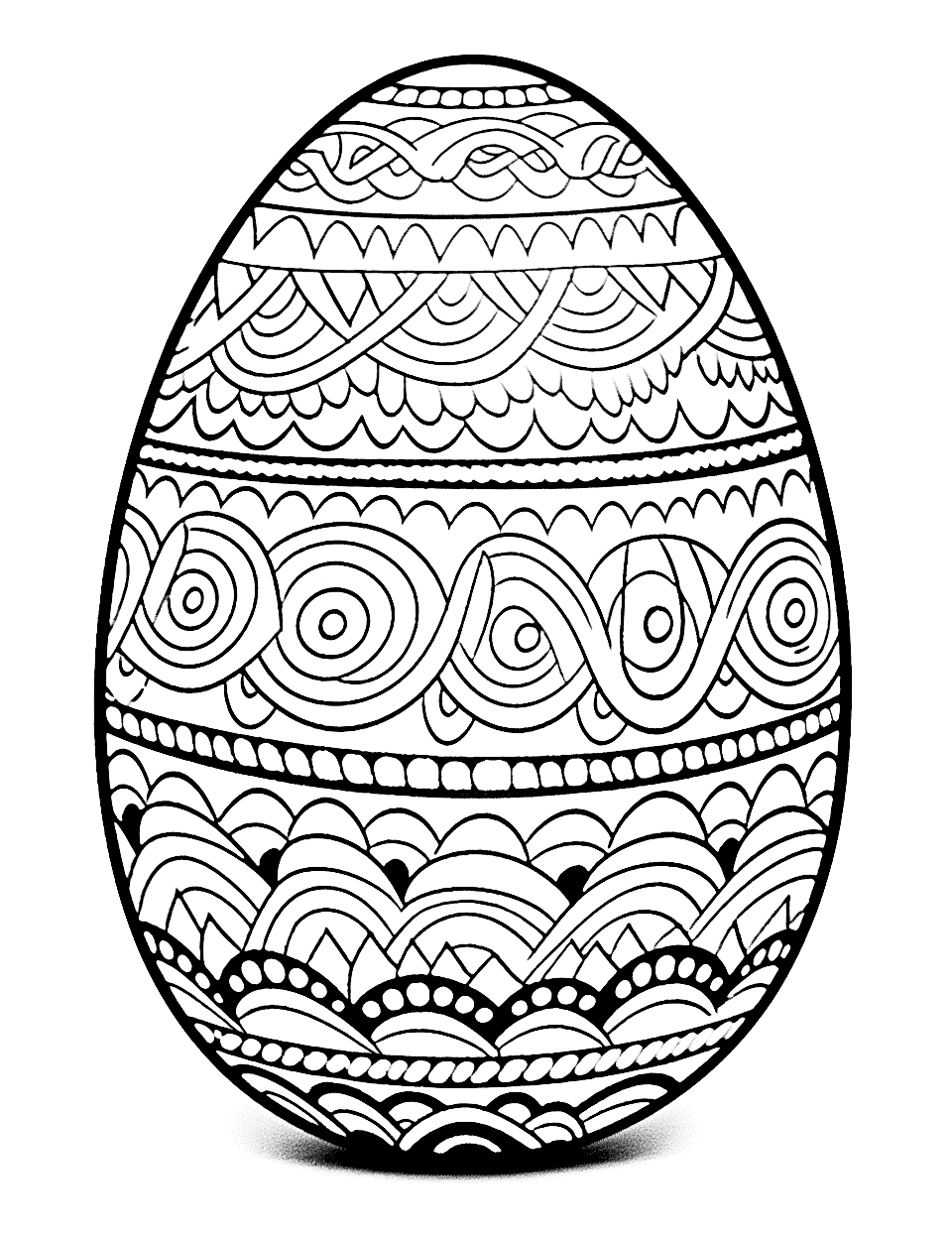 Detailed Princess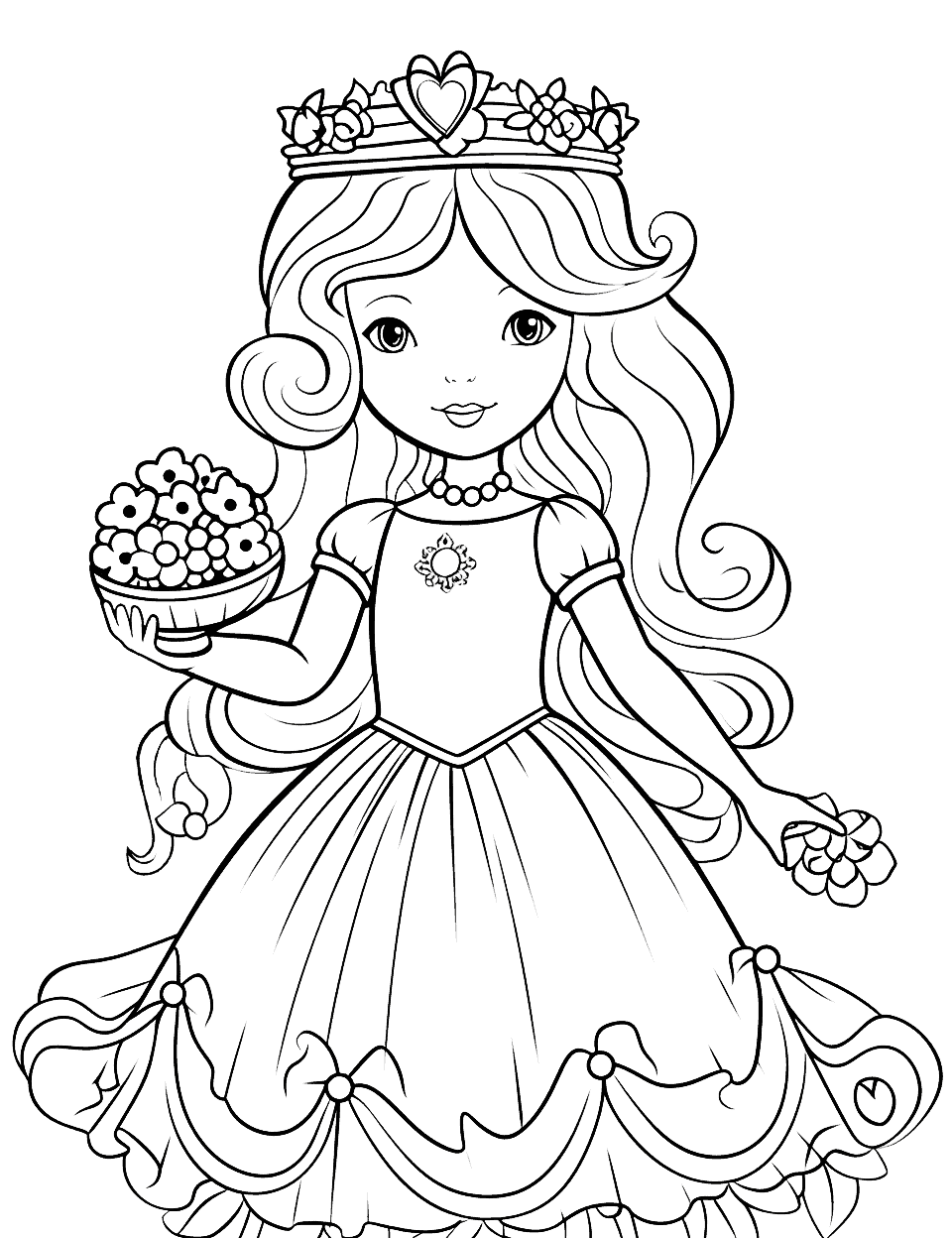 Cross and Flowers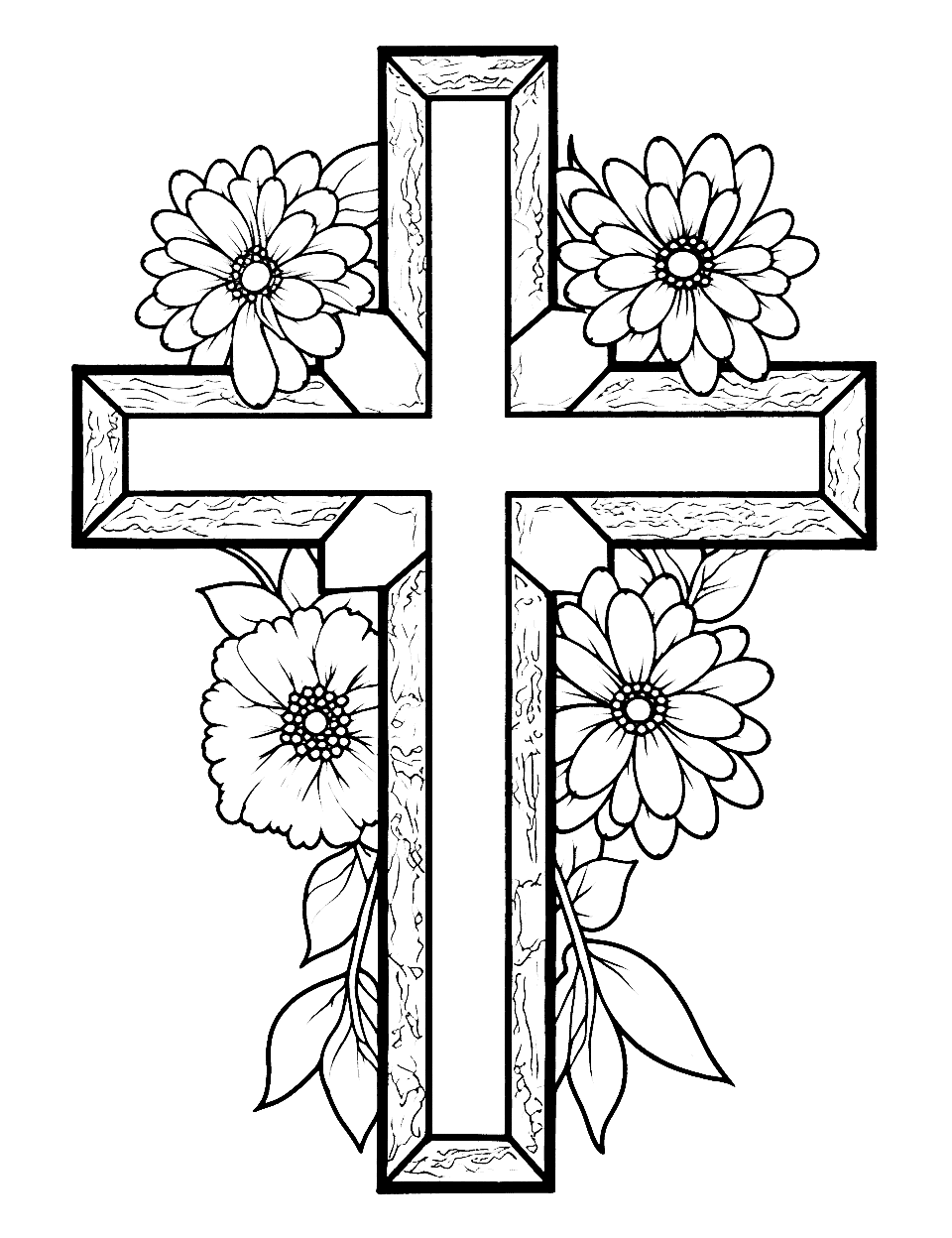 Easter Basket Delight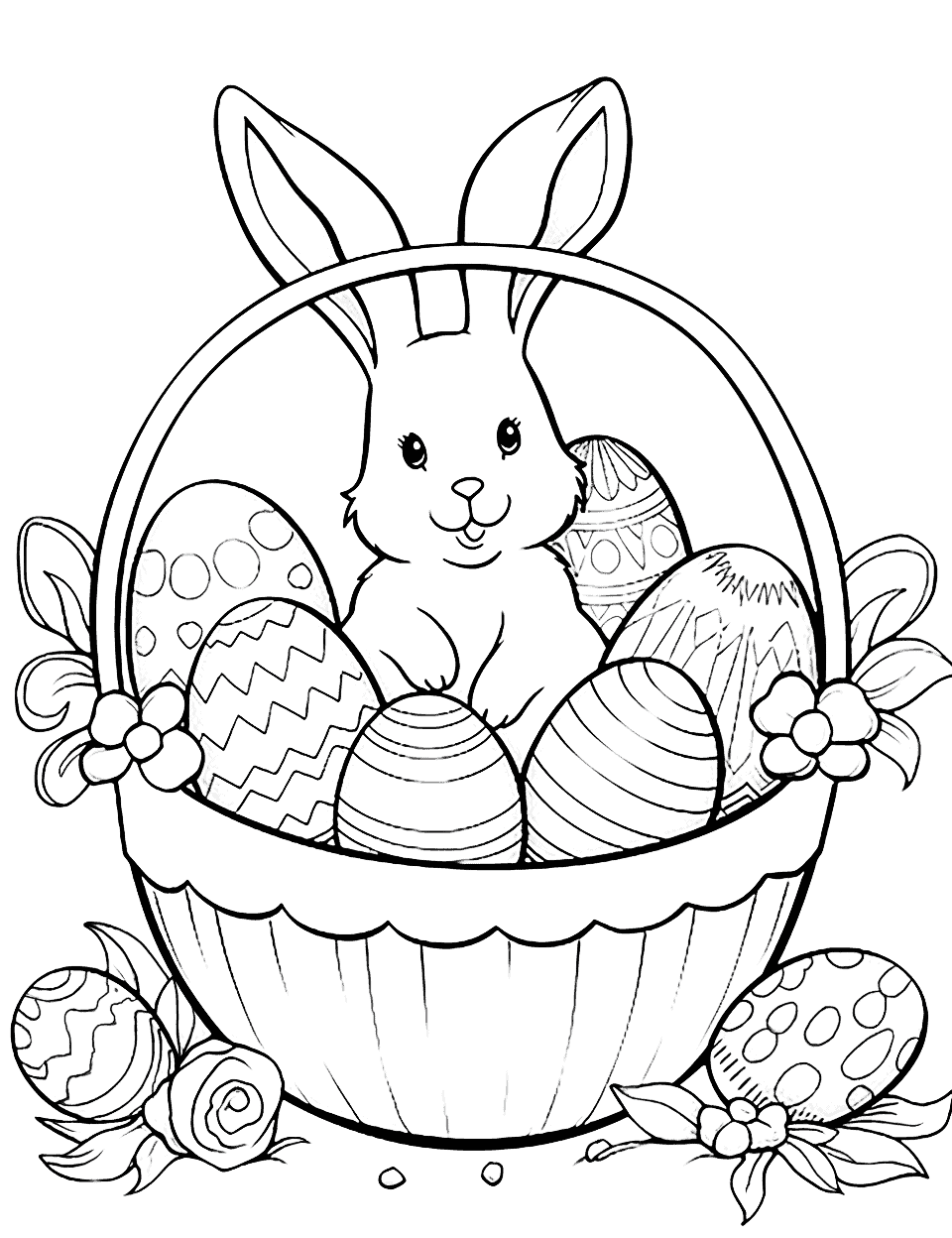 Adorable Chick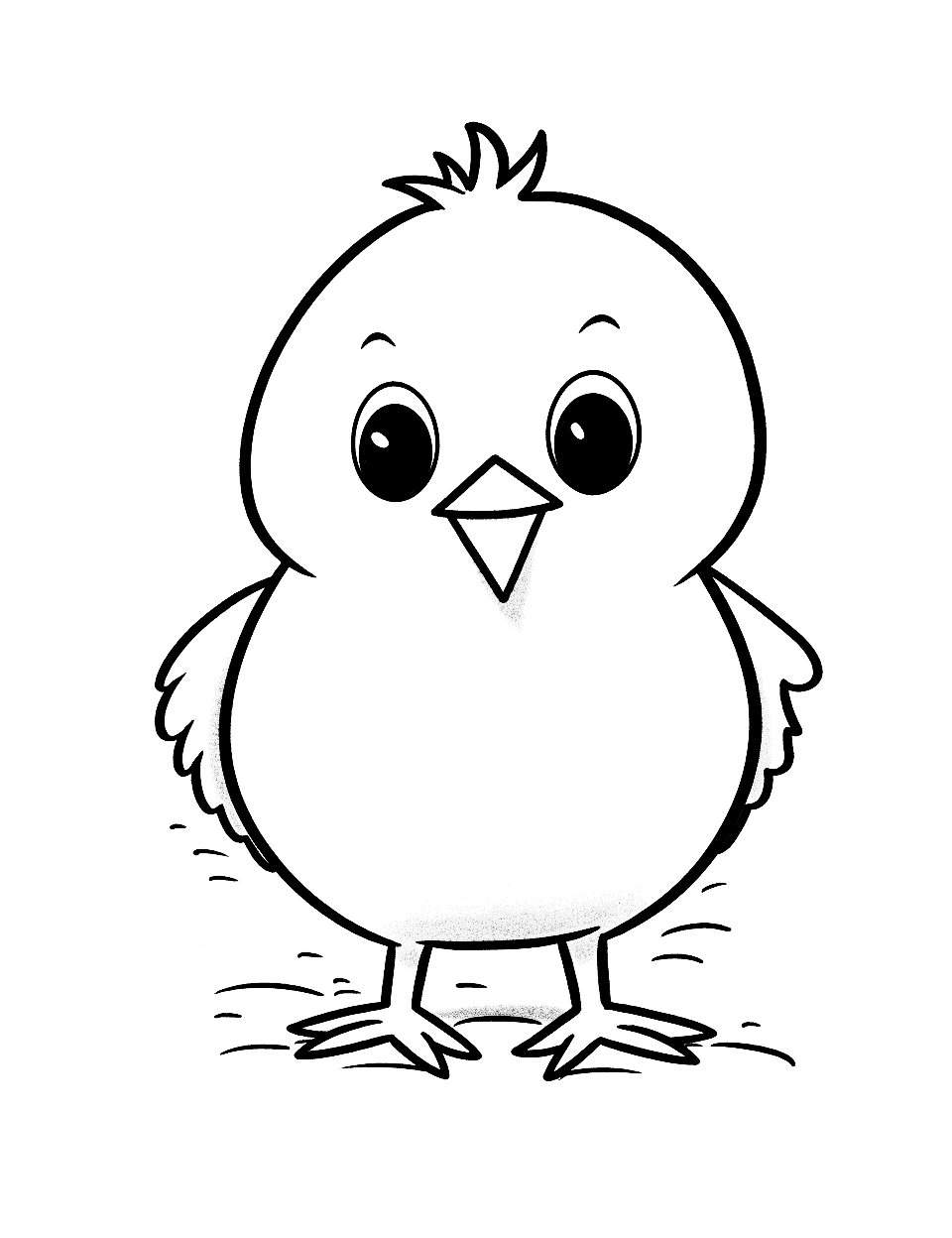 Fun Easter Egg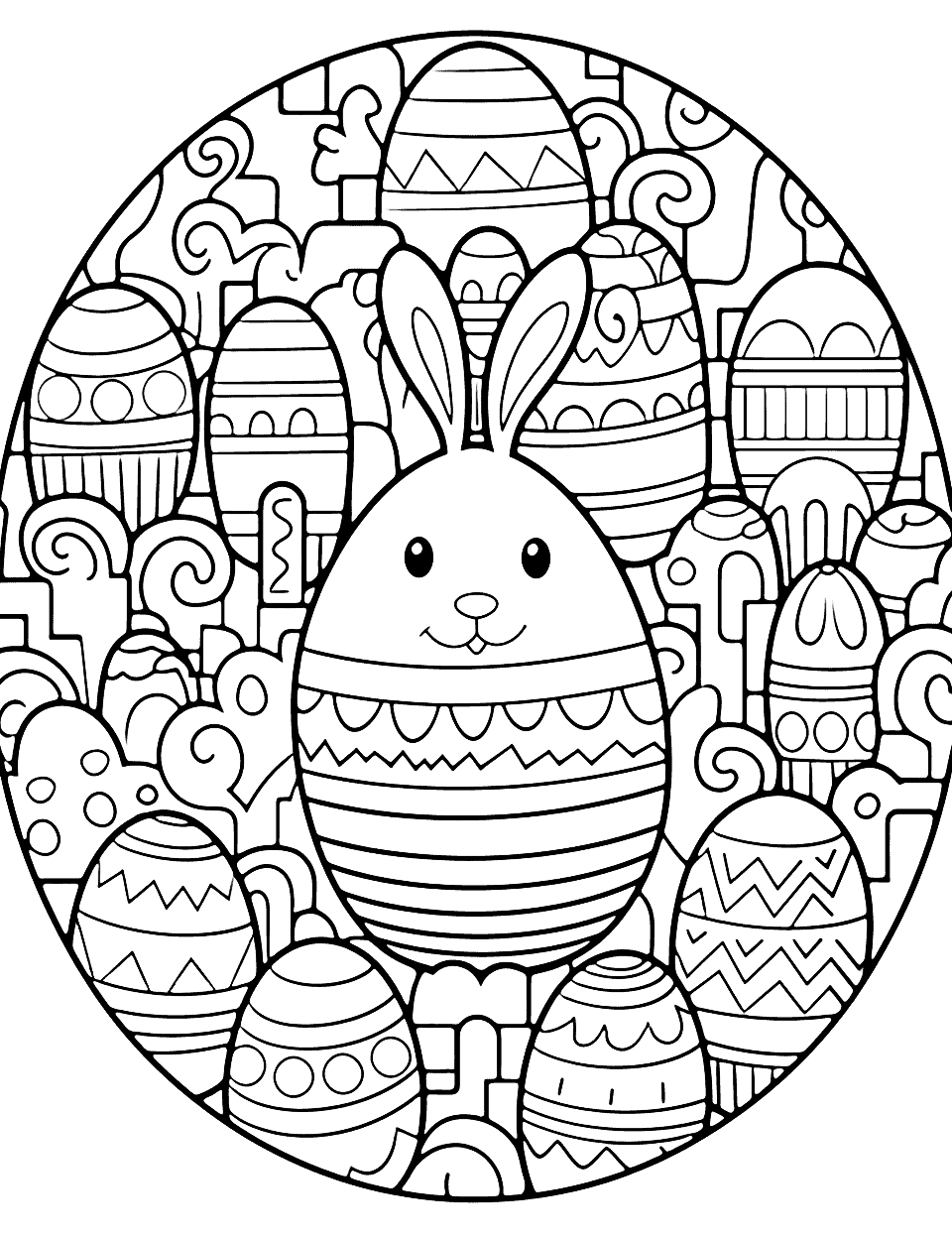 Mickey Mouse Easter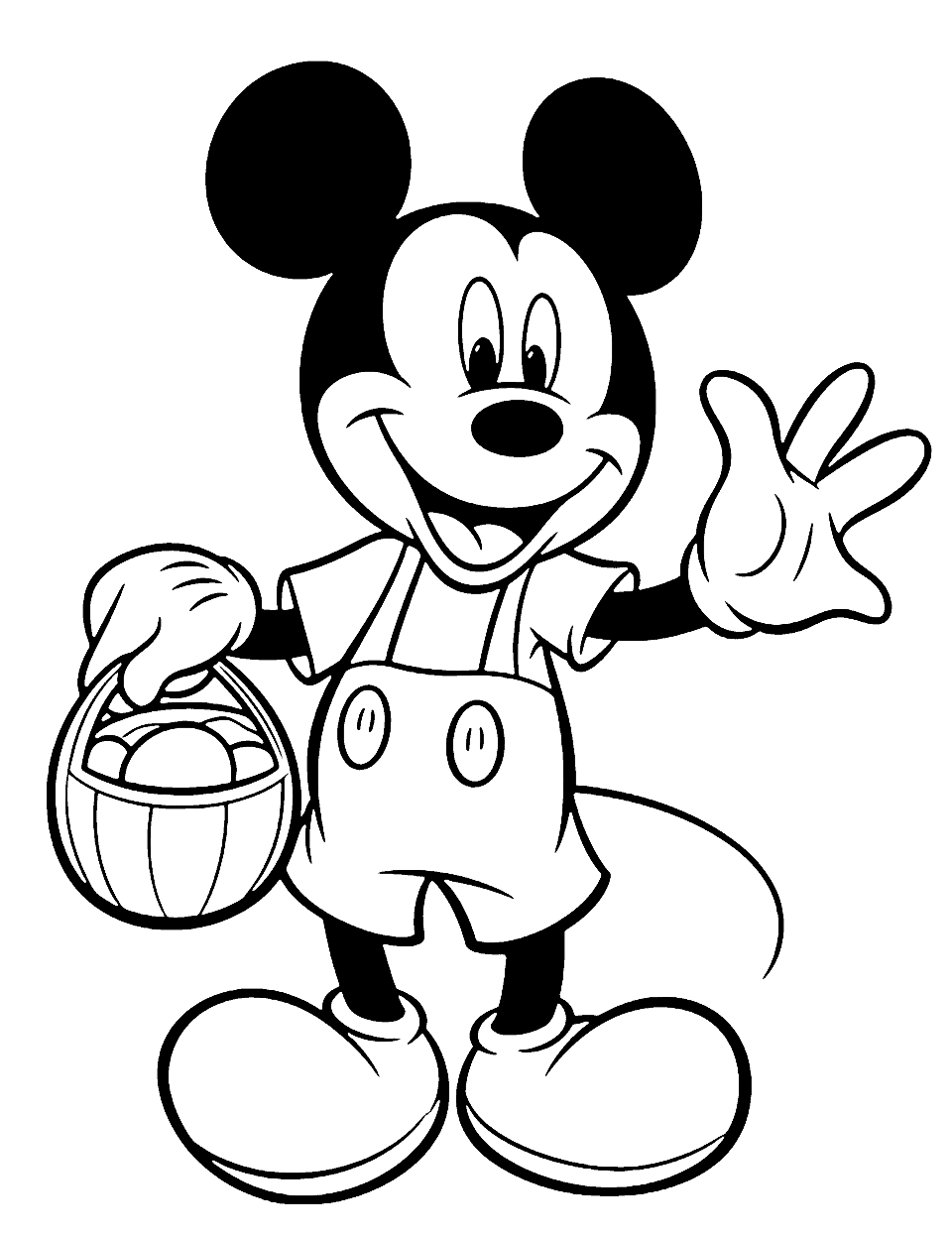 Simple Bunny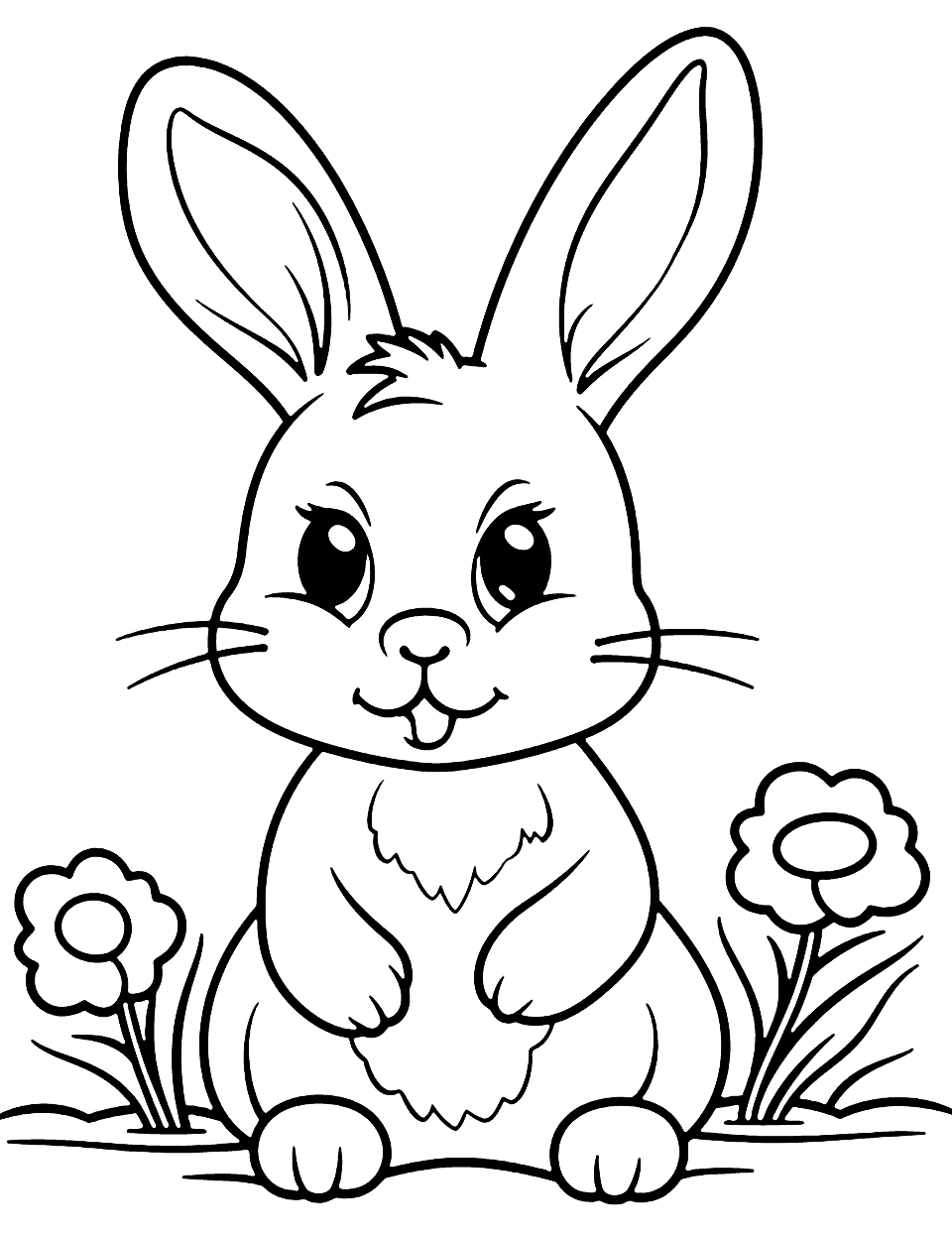 Large Easter Egg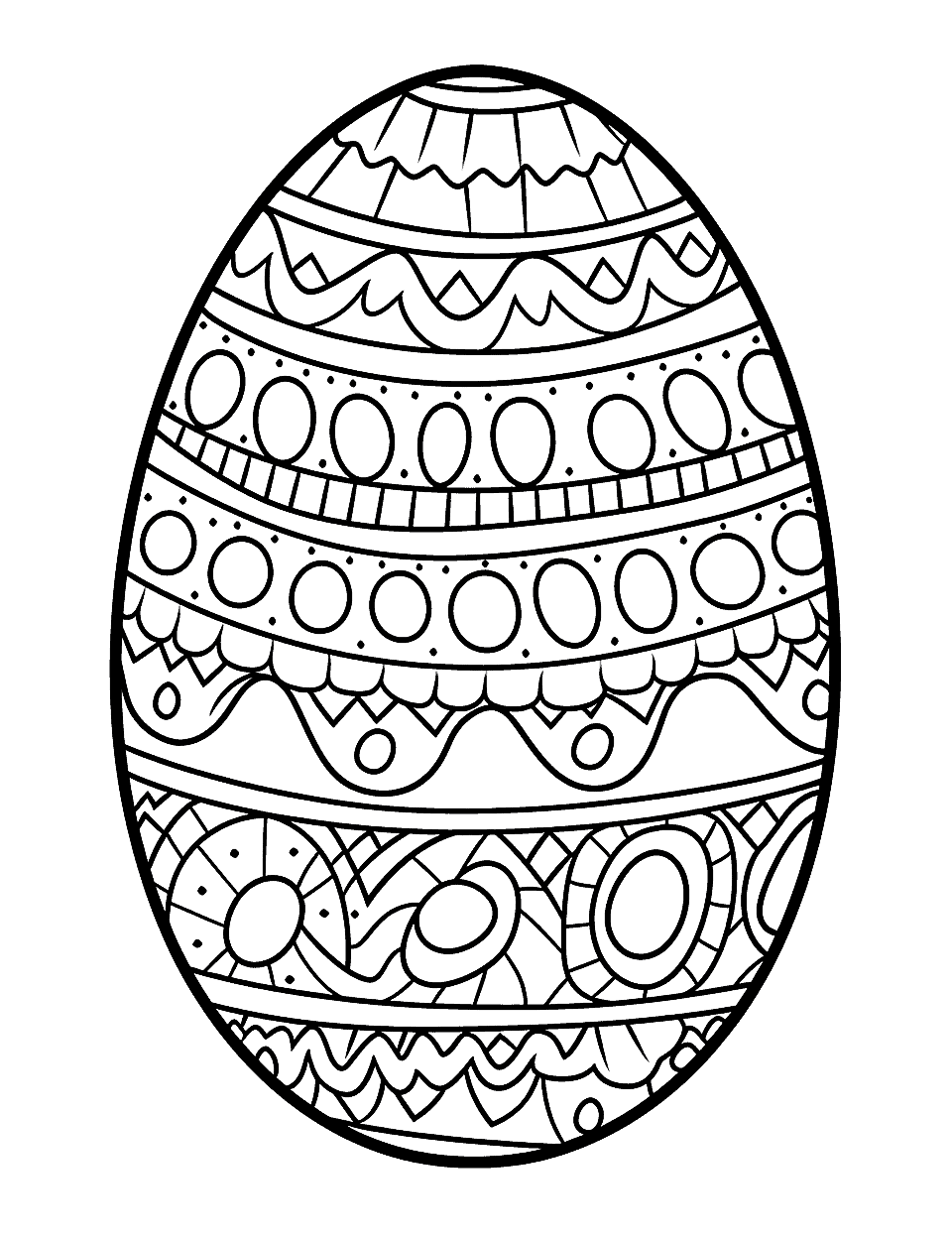 Unicorn Easter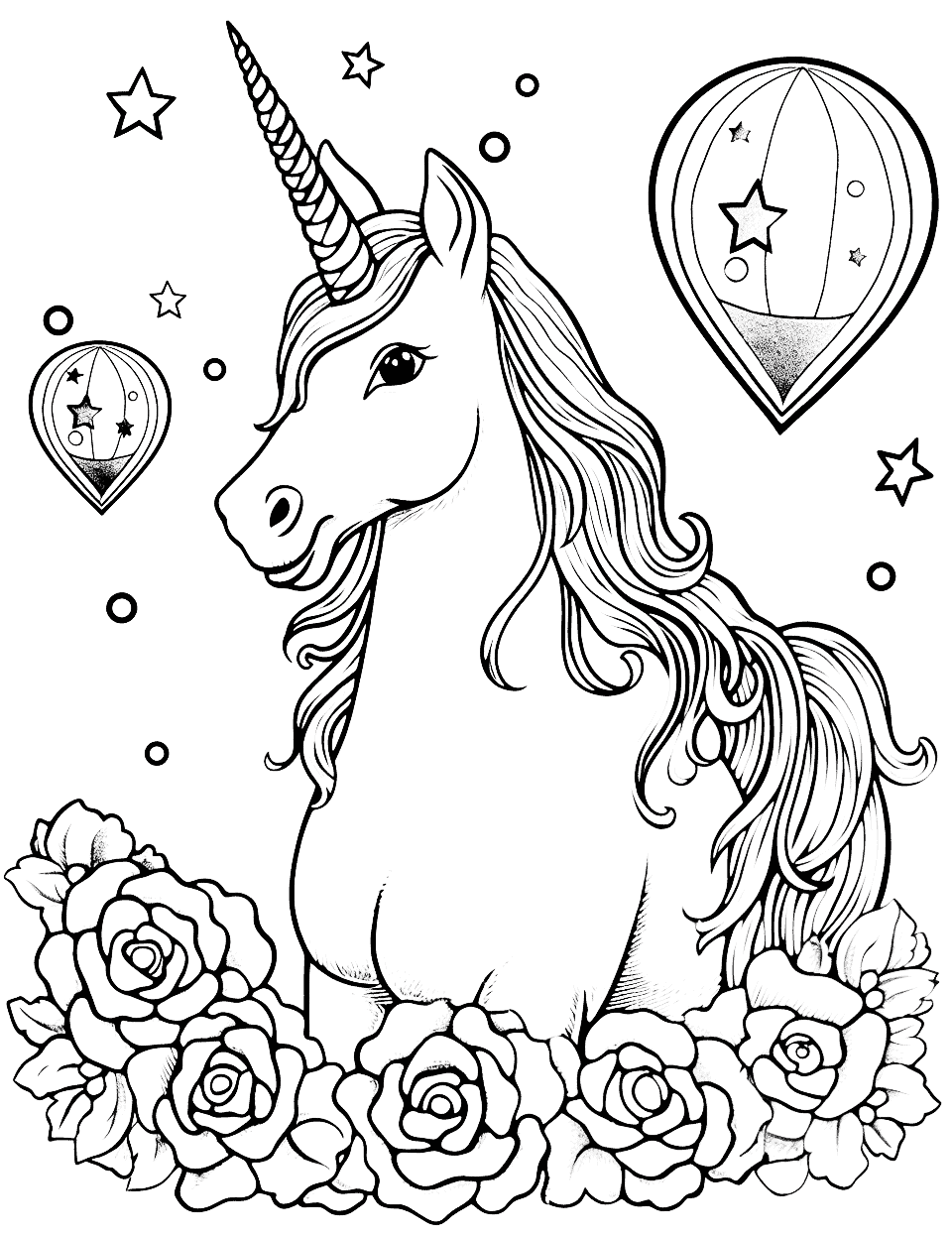 Cute Chick with Flower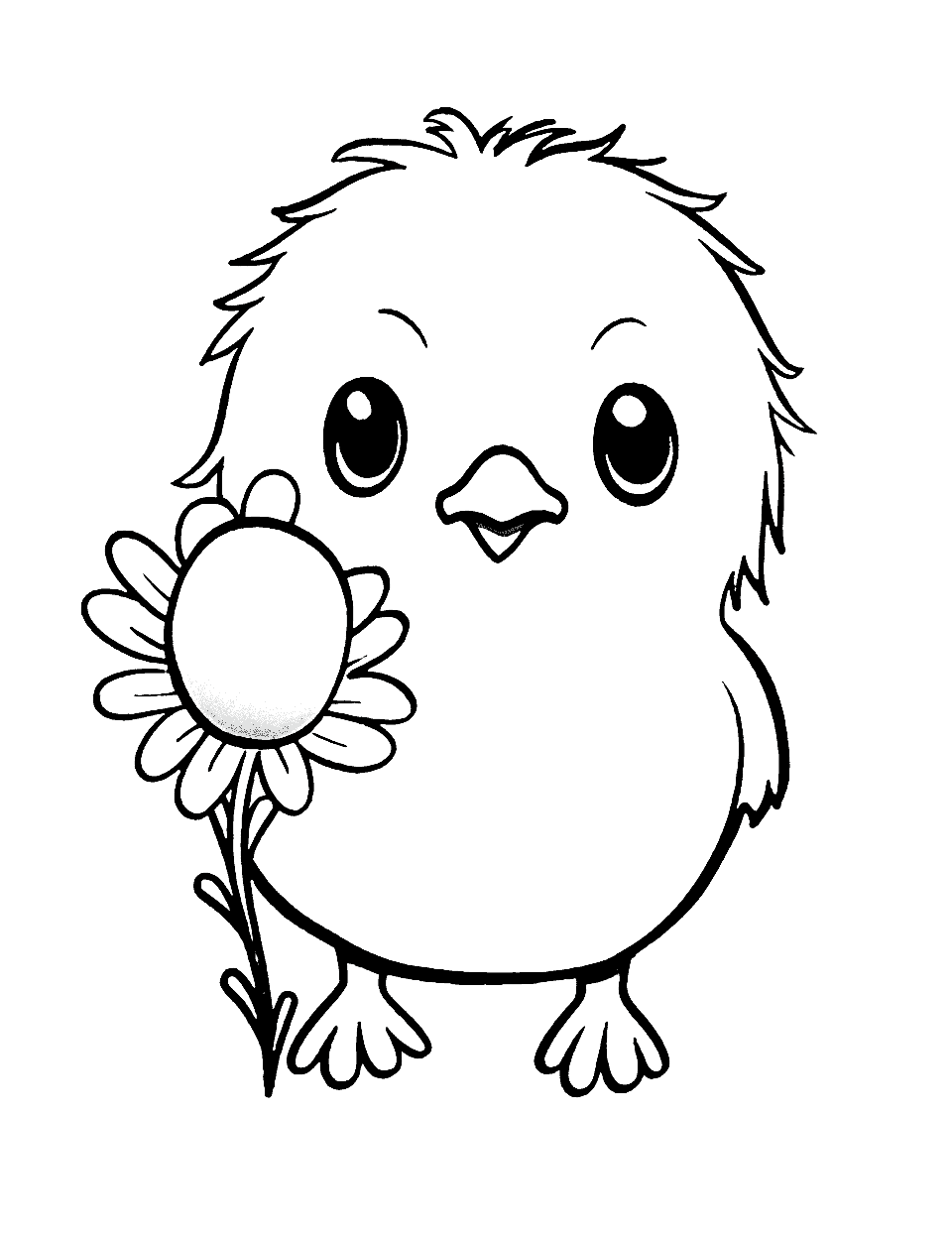 Joyful Easter Bunny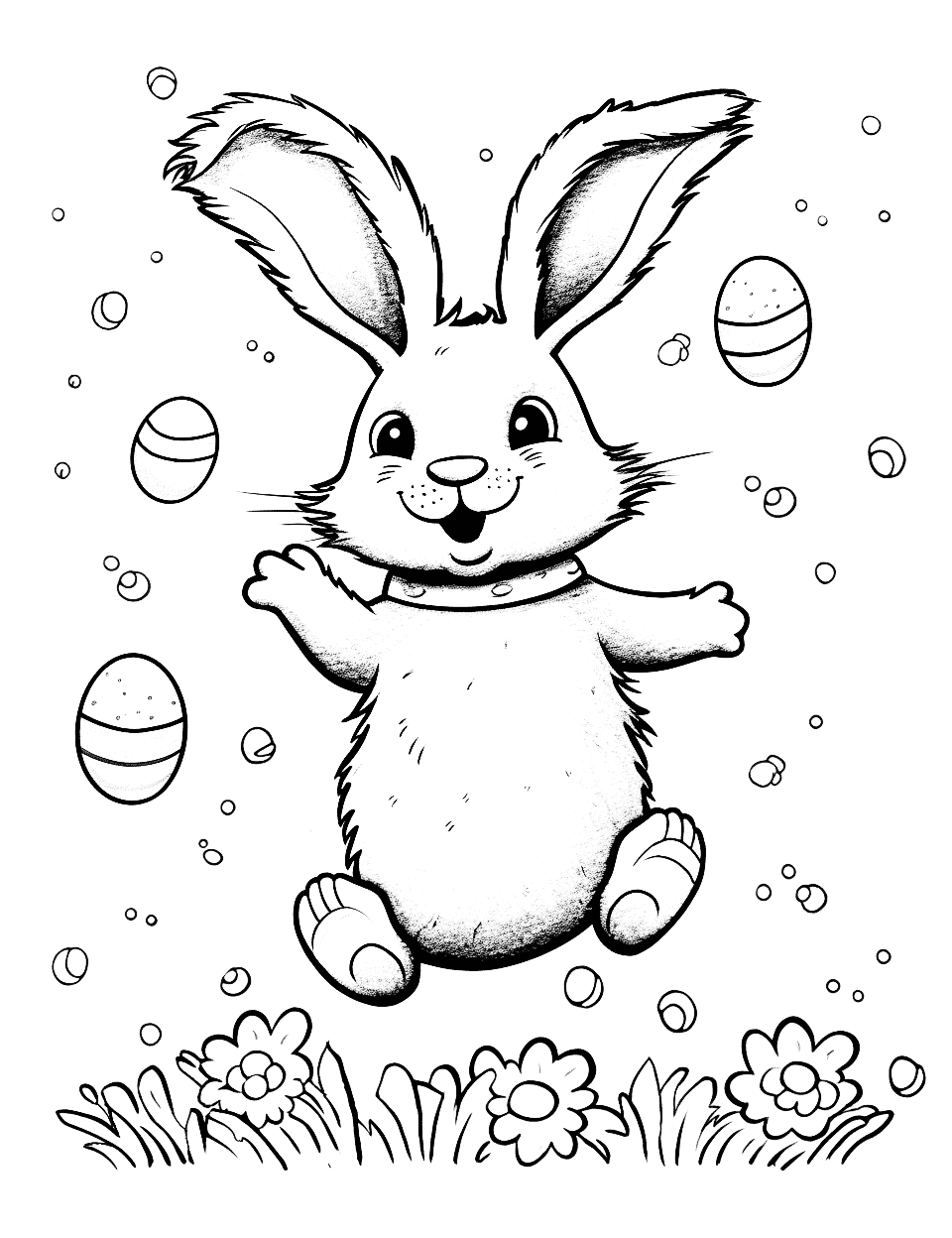 Church Easter Celebration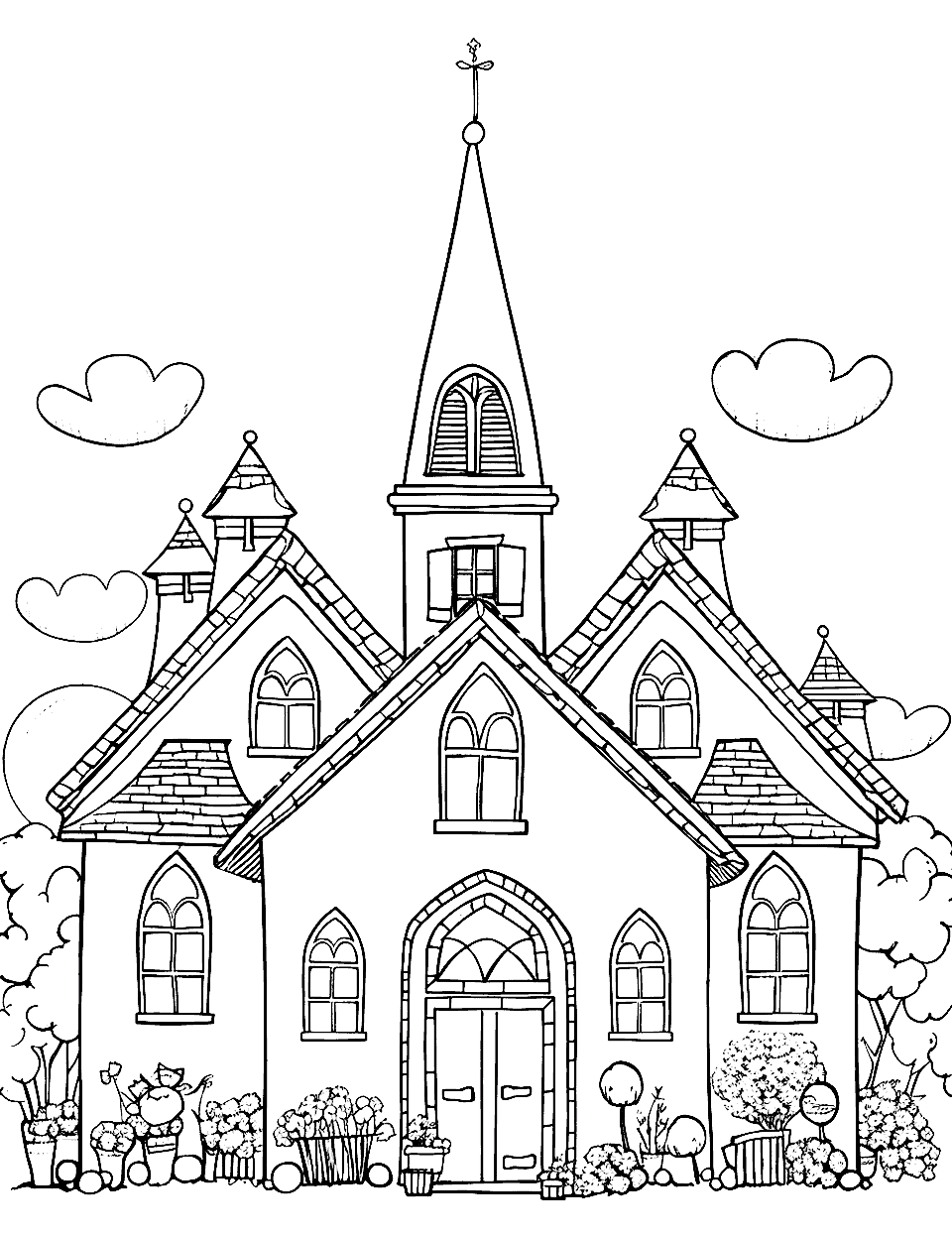 Basket of Happiness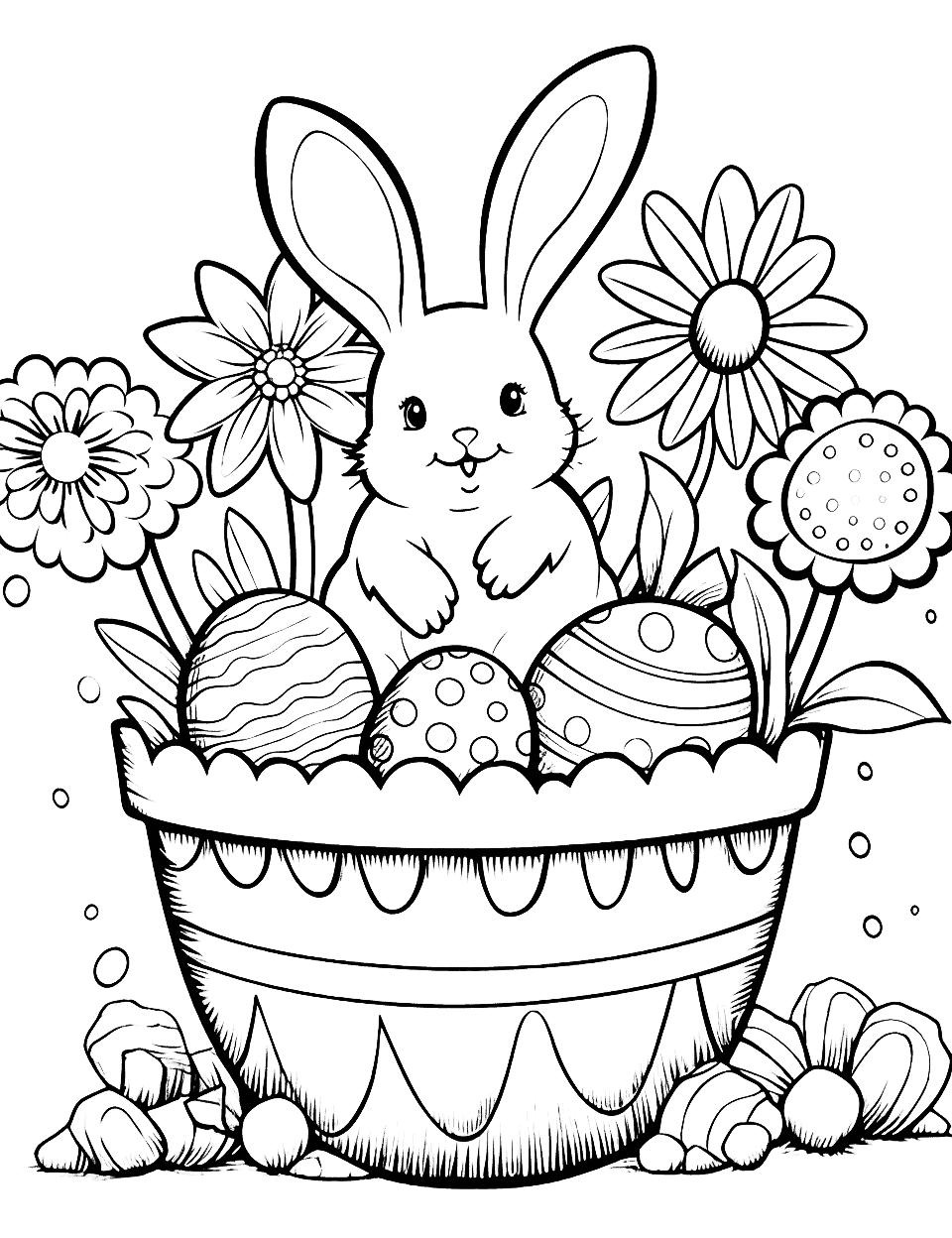 Bunny in a Meadow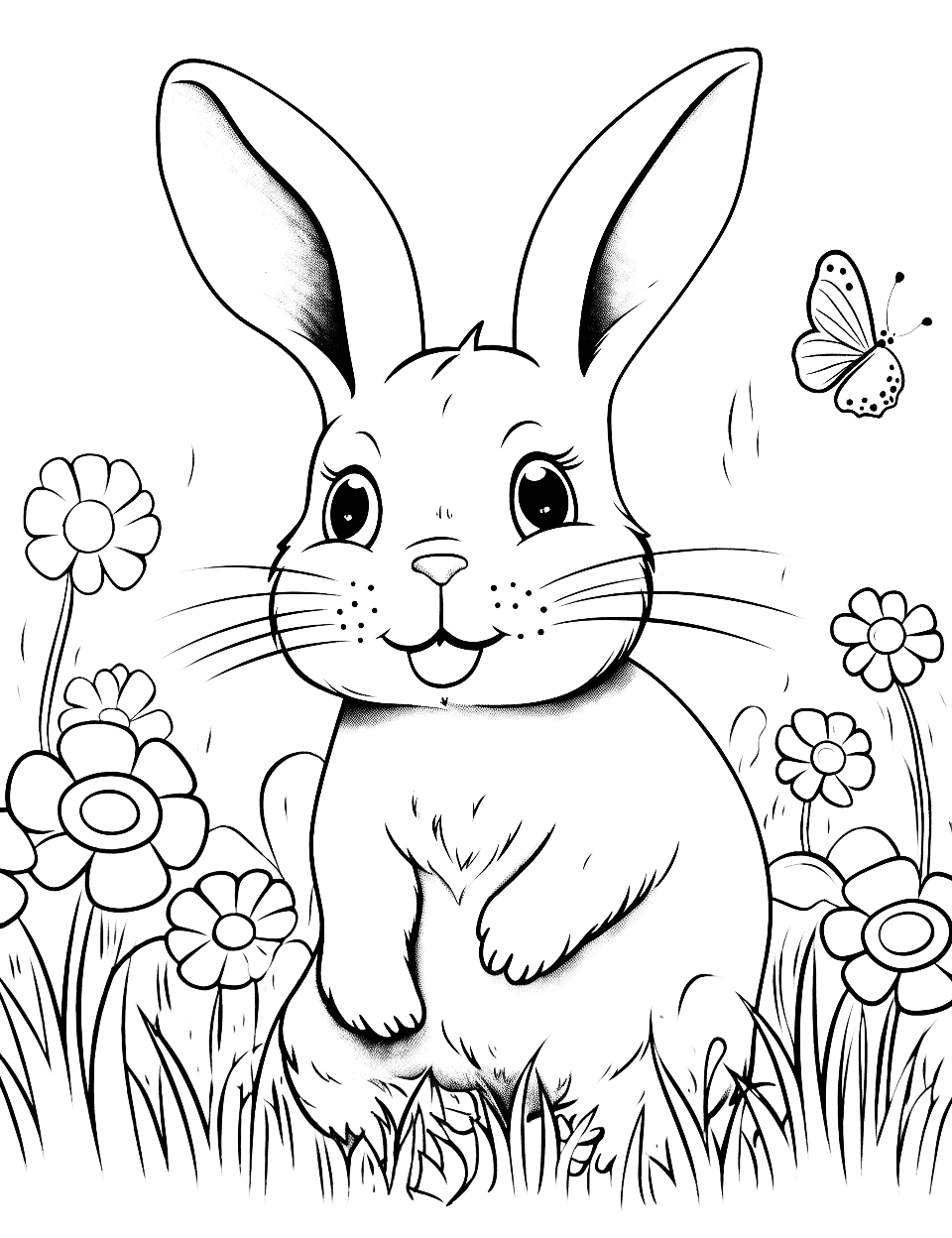 Easter Egg Mandala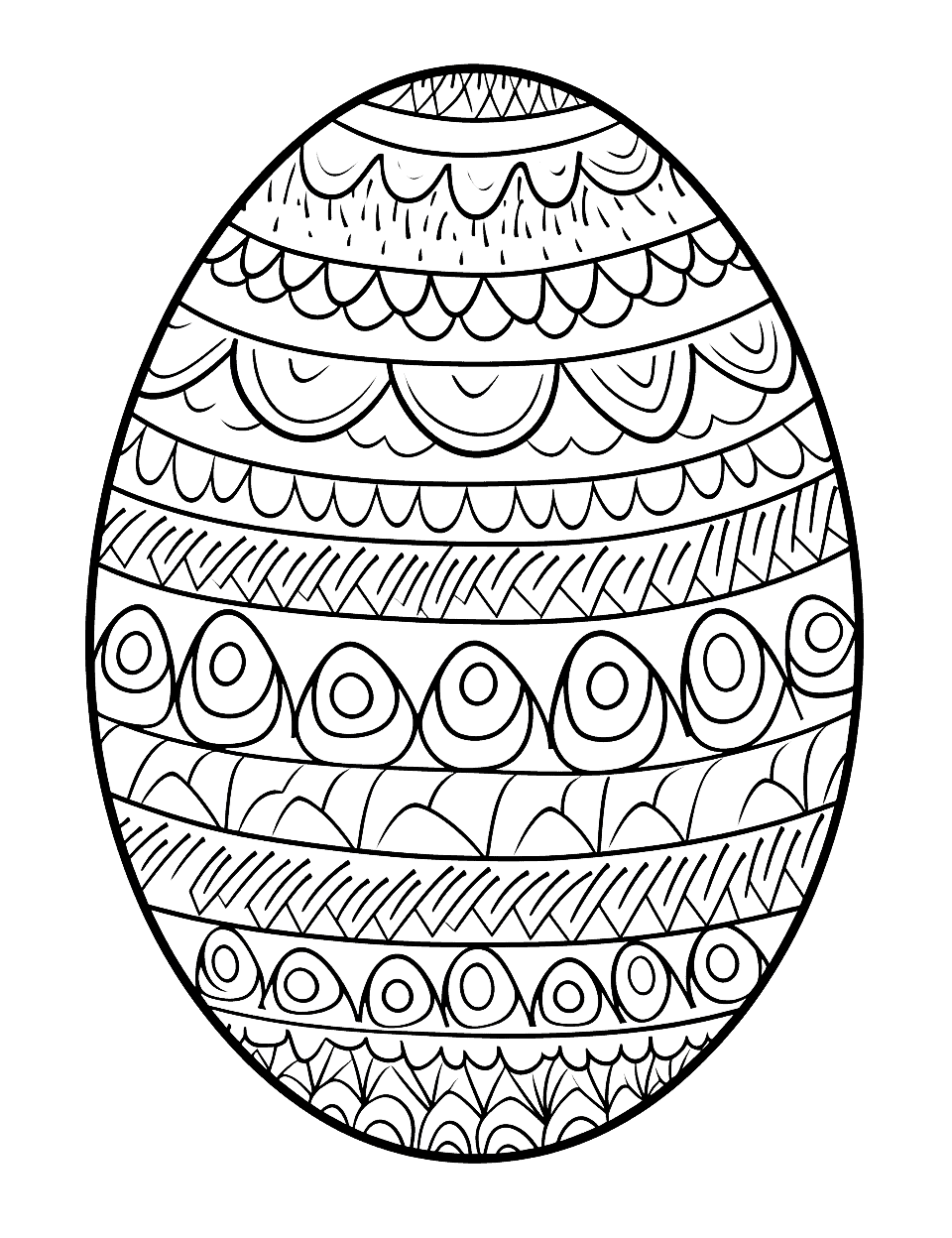 Cute Lamb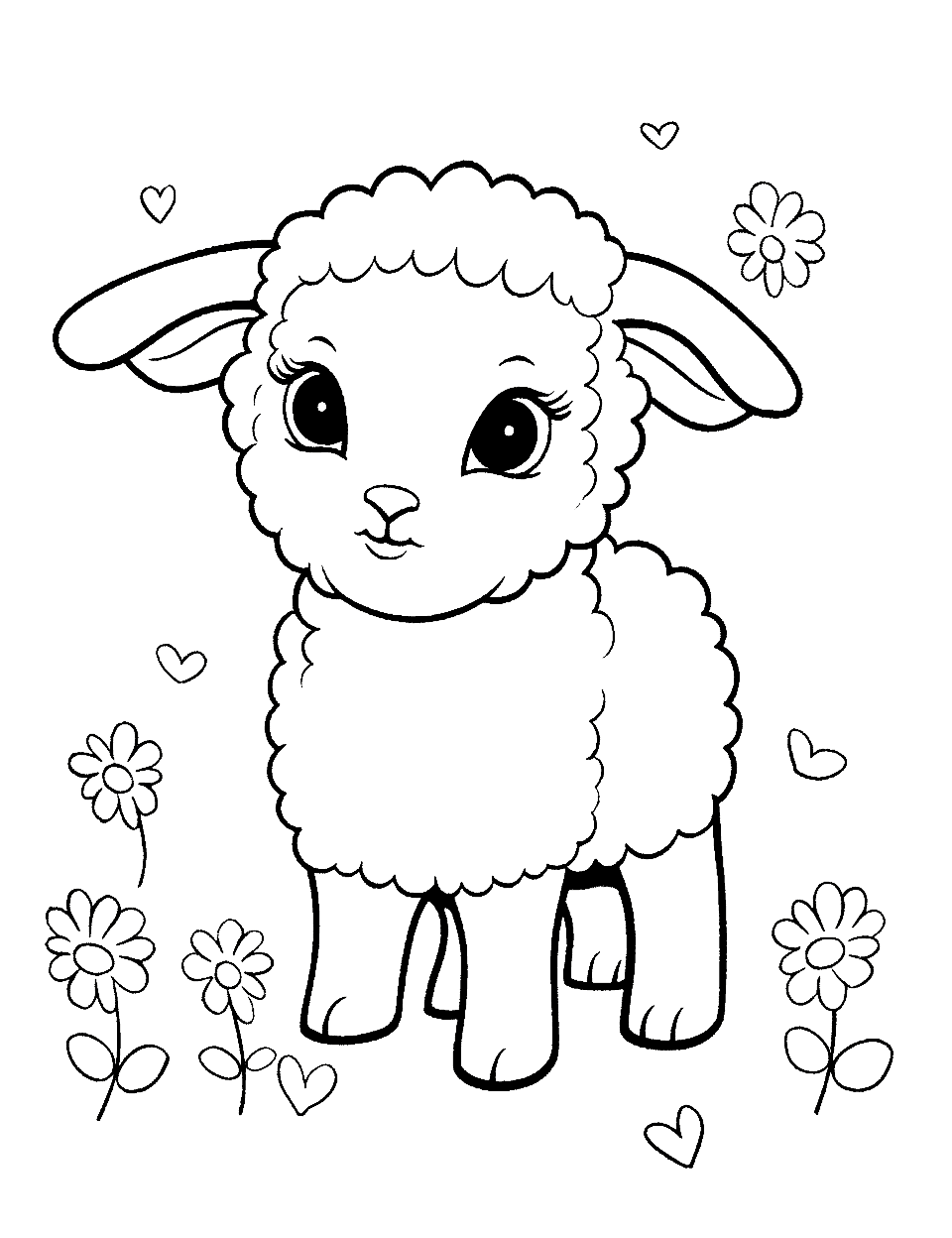 Bunny with Carrots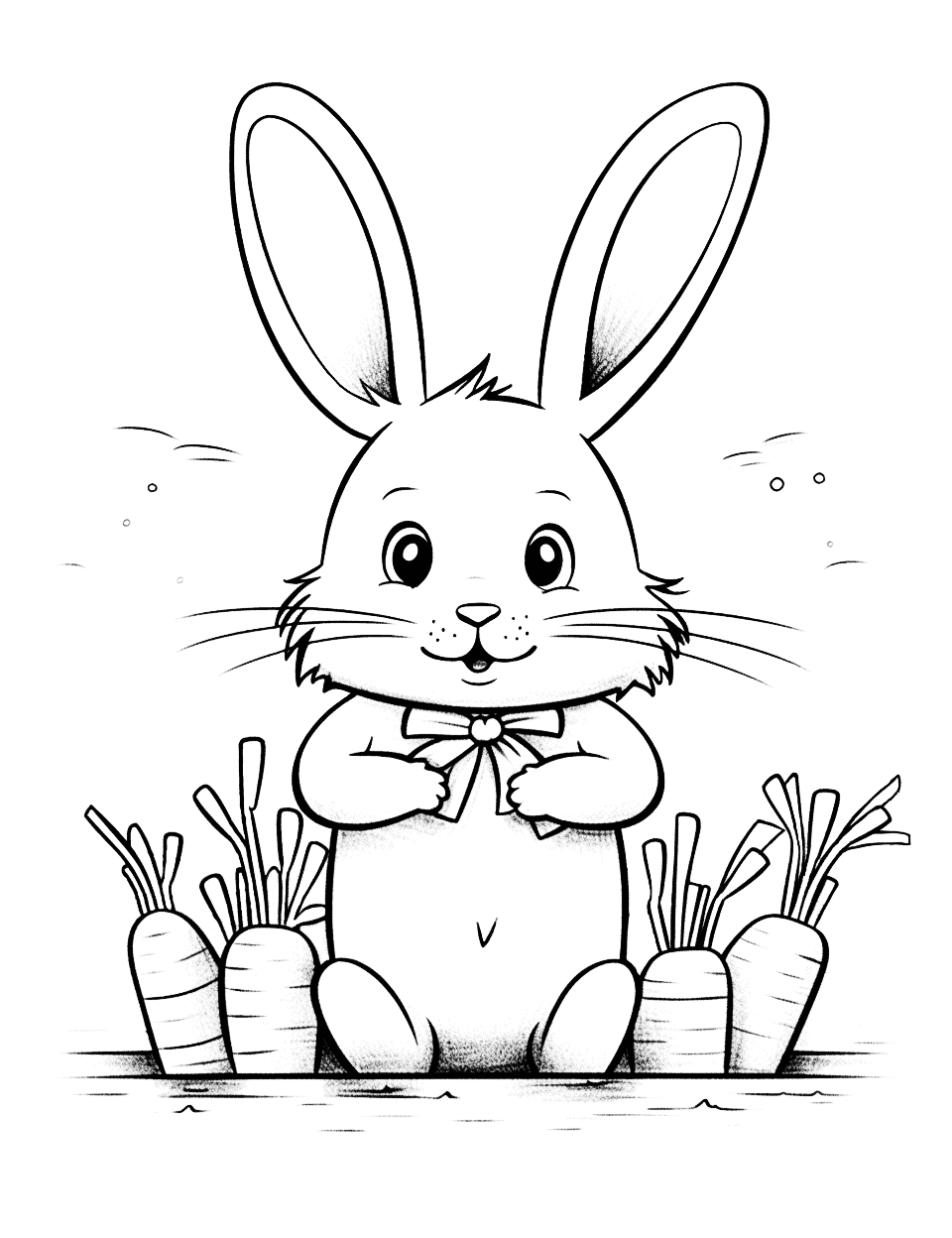 Springtime Nature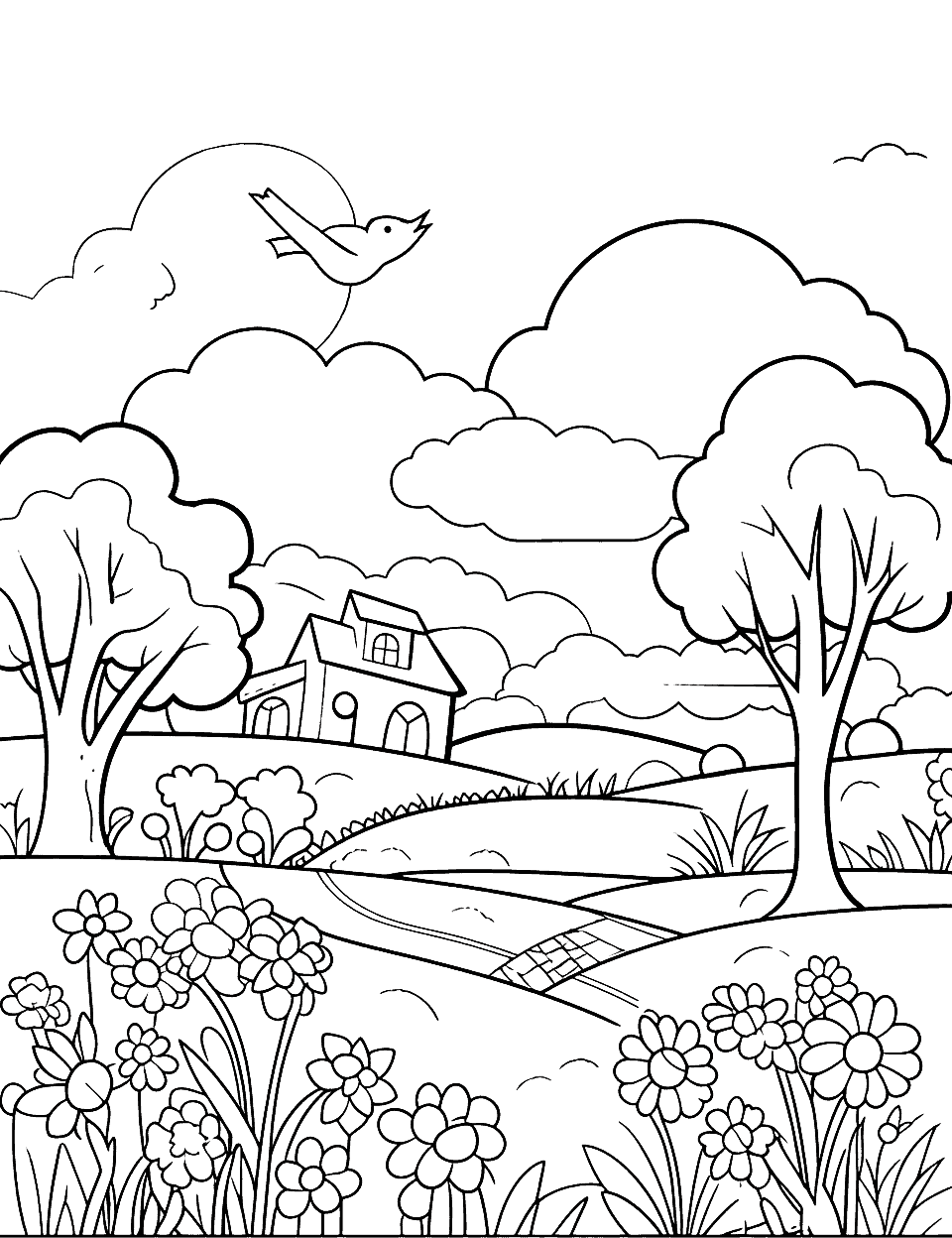 Cross with Flowers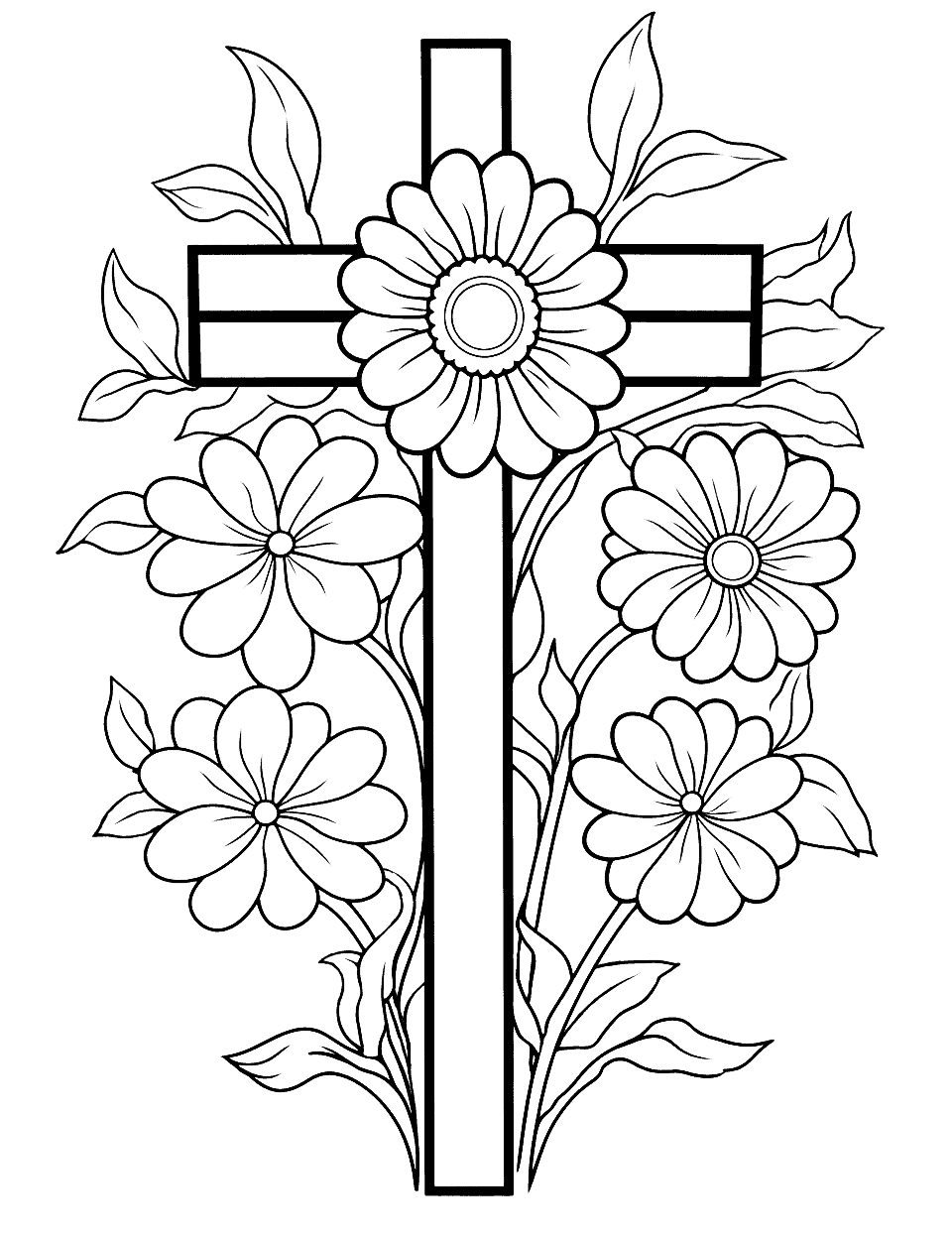 Bunny and Butterfly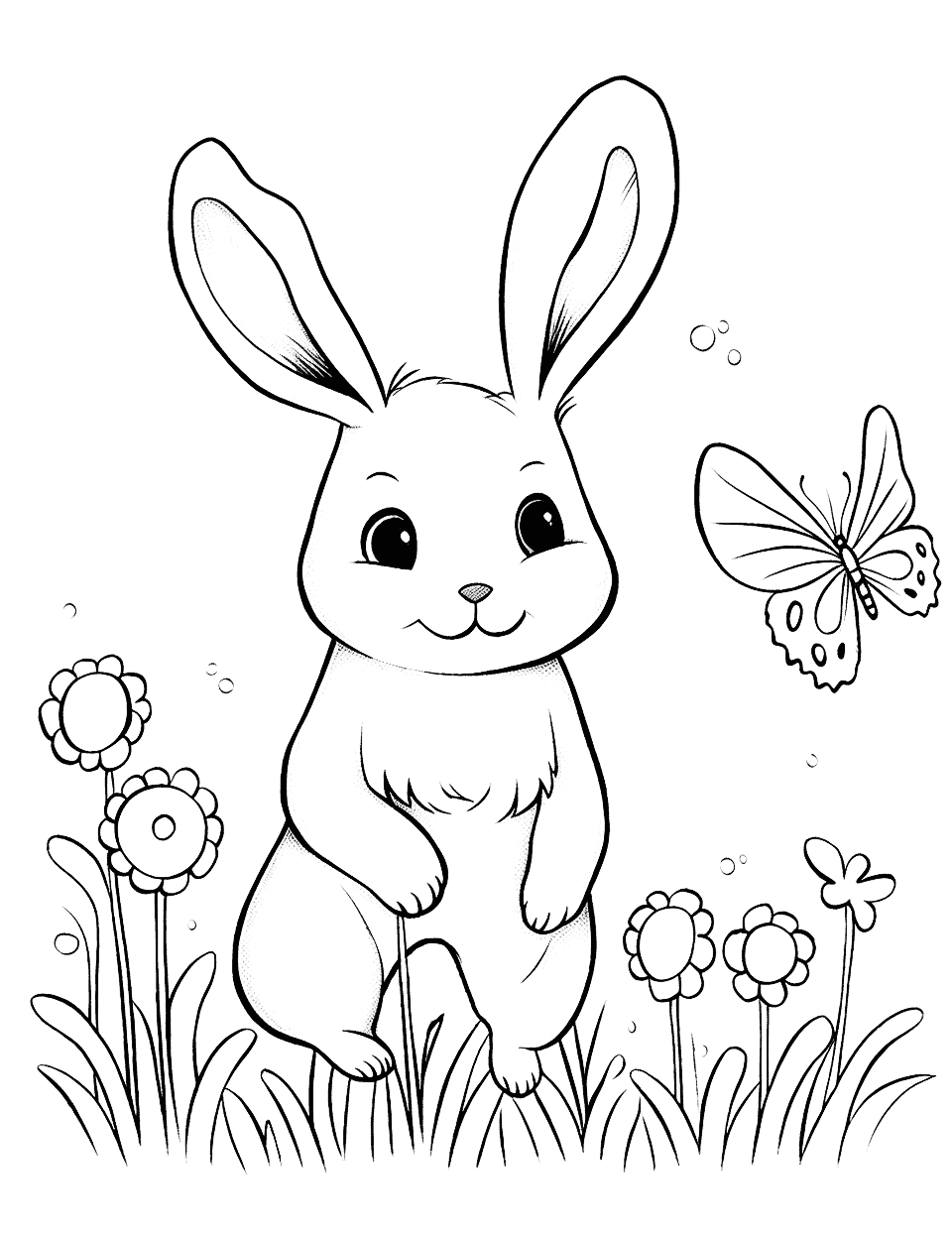 Easter Egg Castle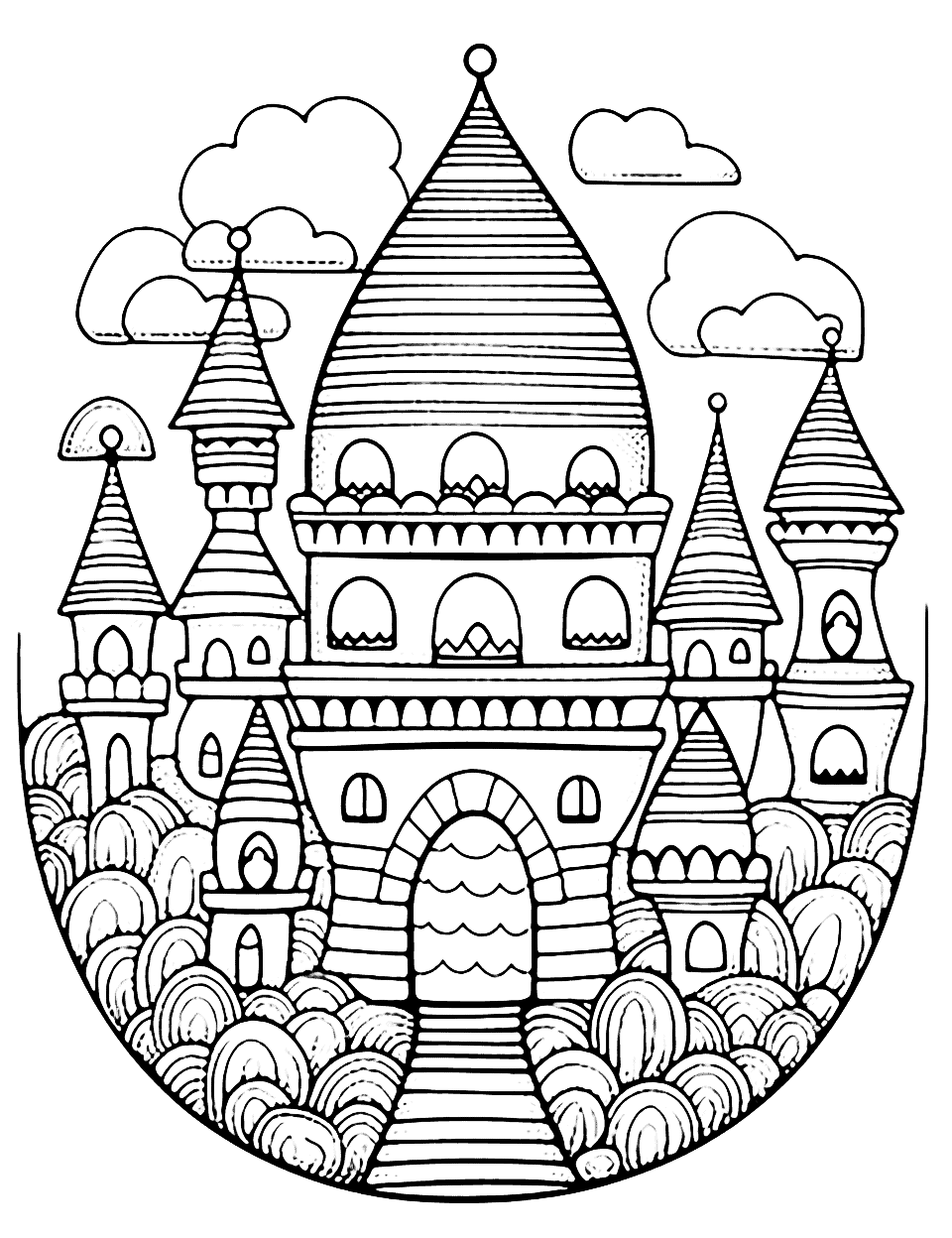 Joyful Chick Trio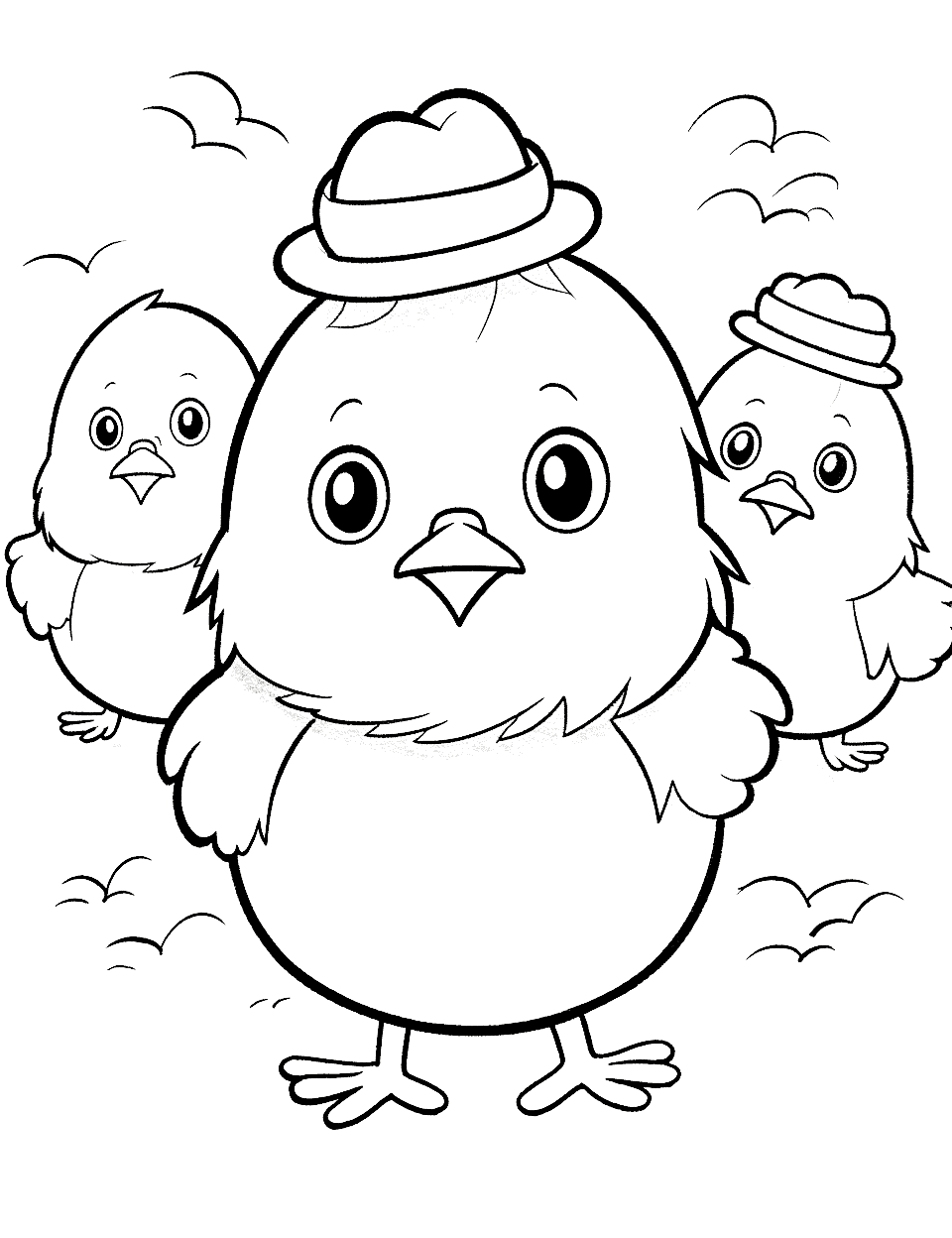 Easter Bunny Trail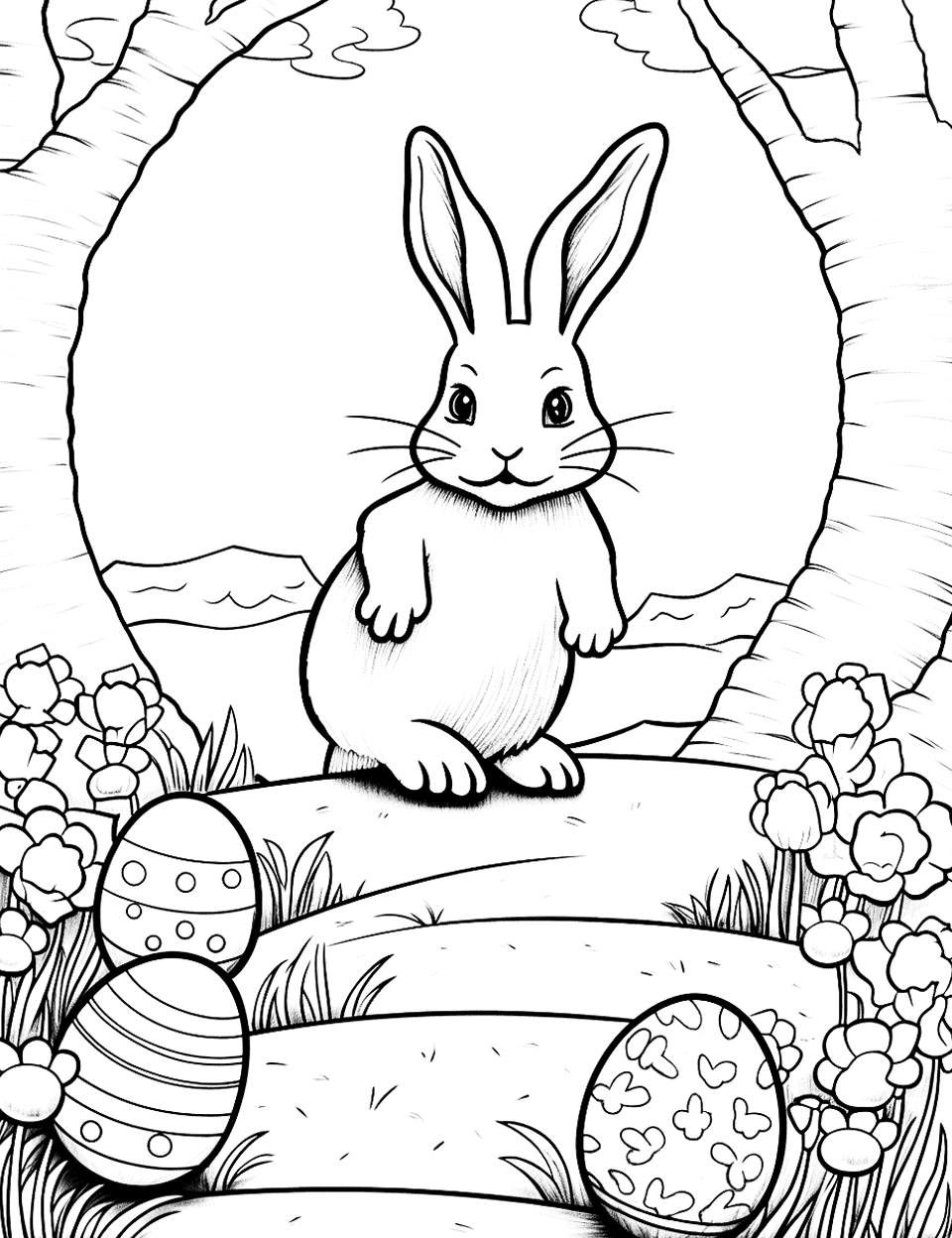 Floral Easter Border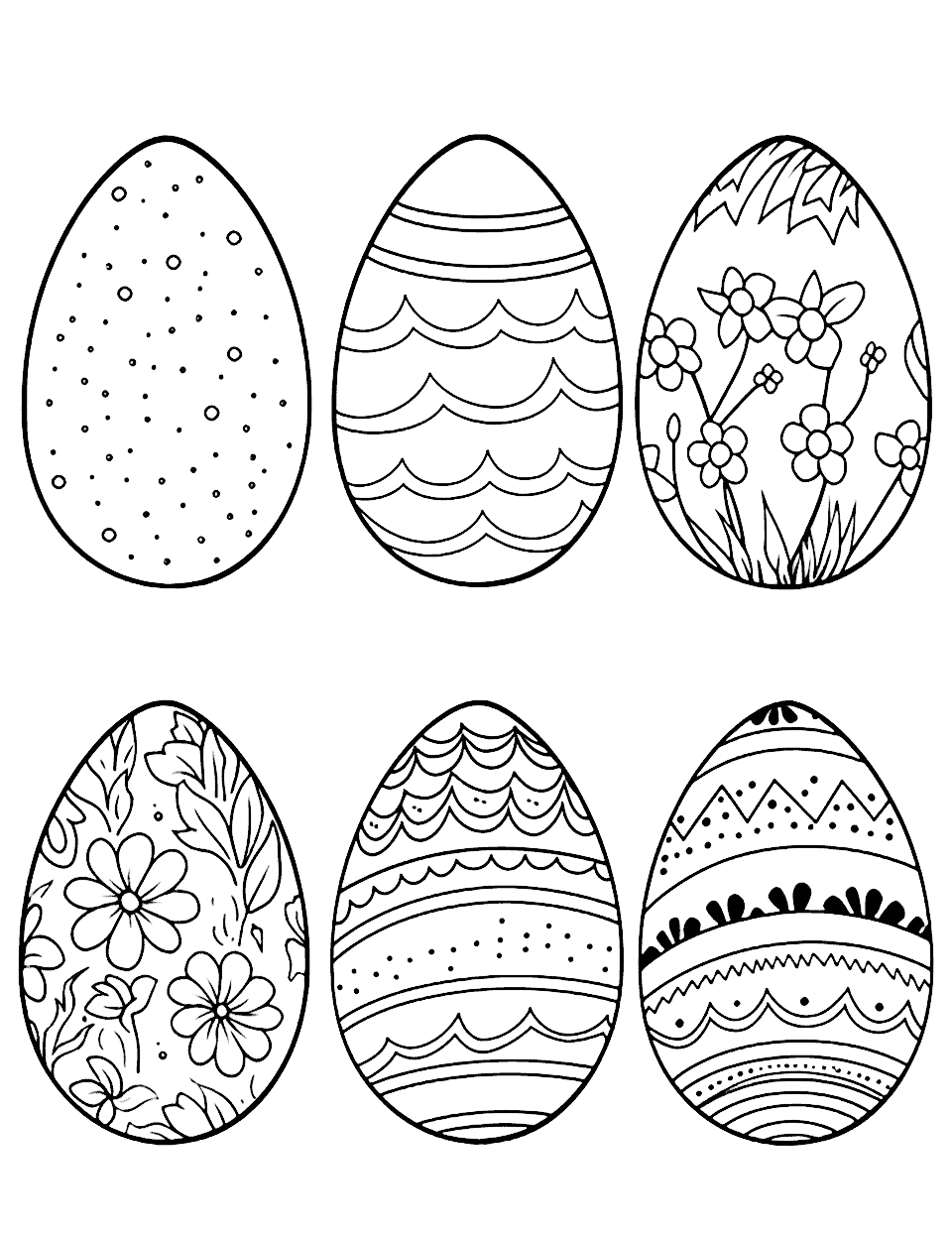 Easter Egg Collage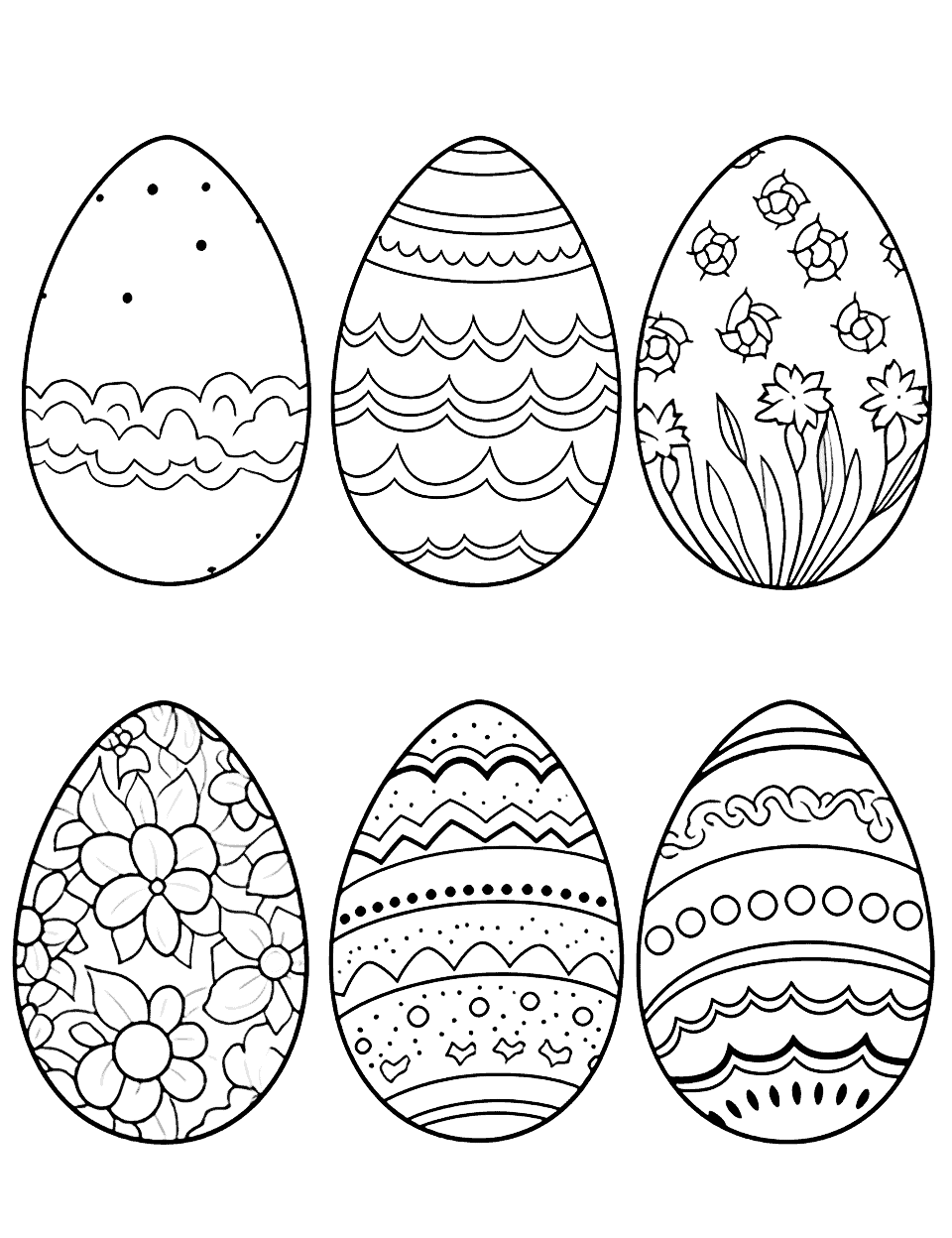 Easter Egg Hunt Map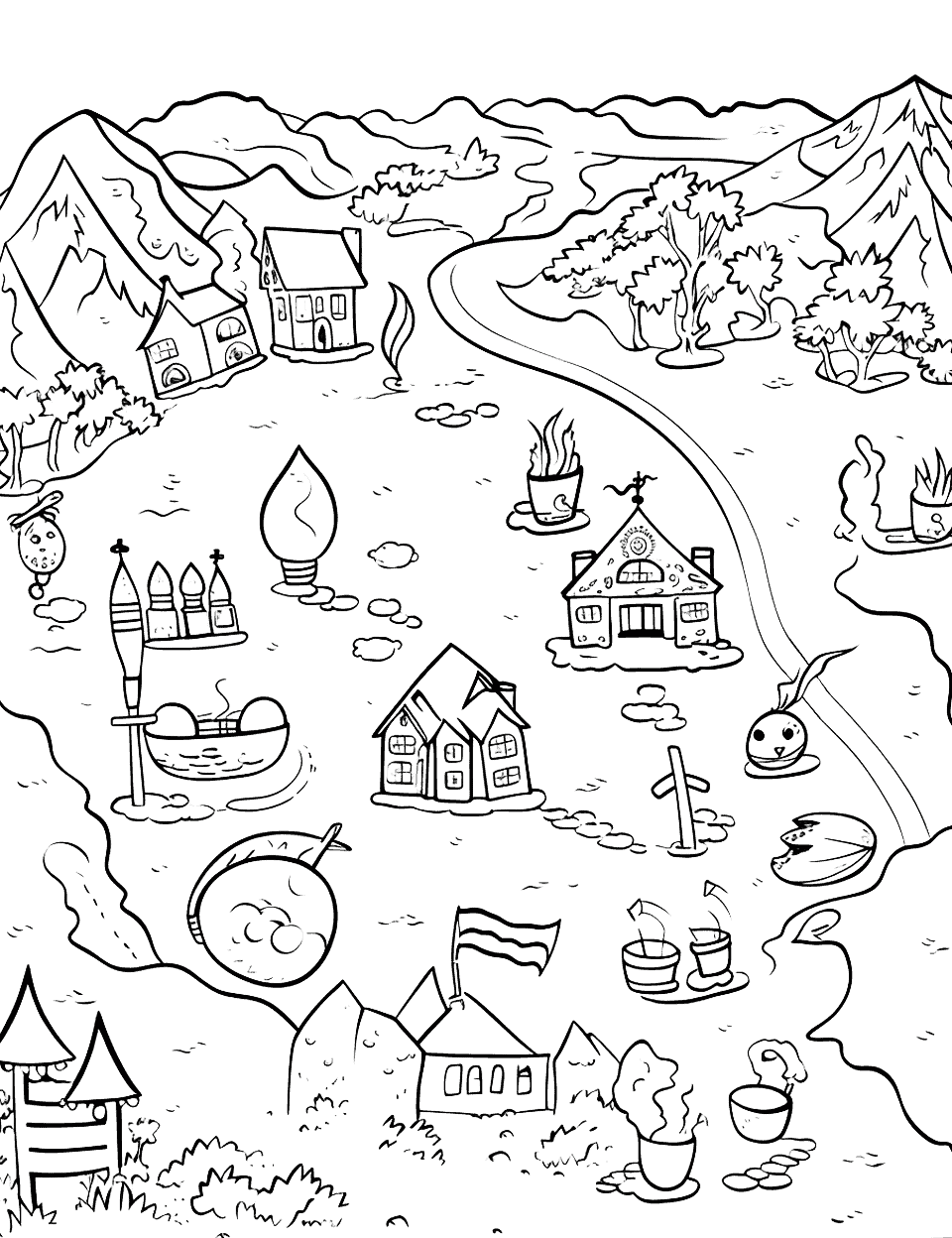 Bunny in a Hot Air Balloon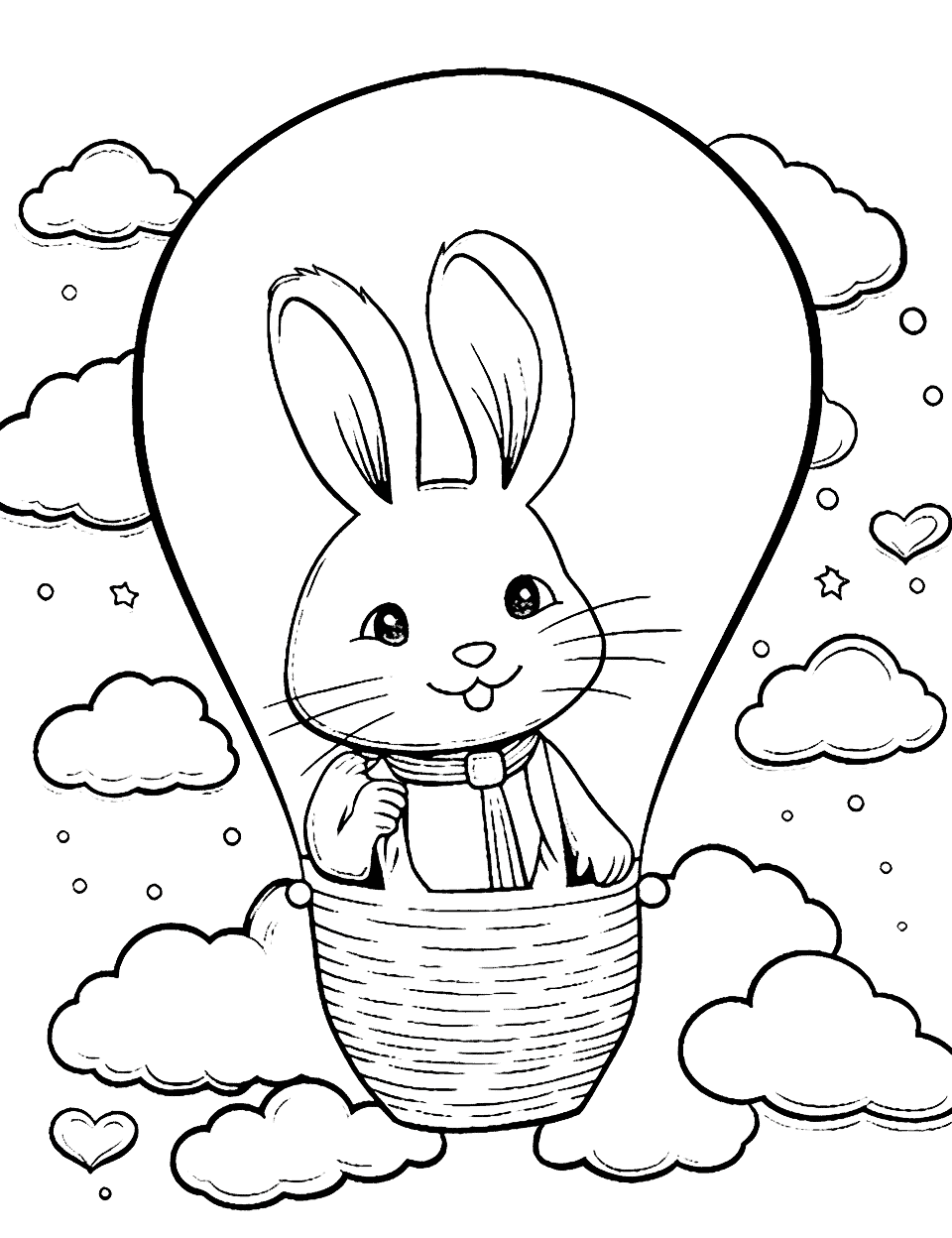 Easter Egg Medley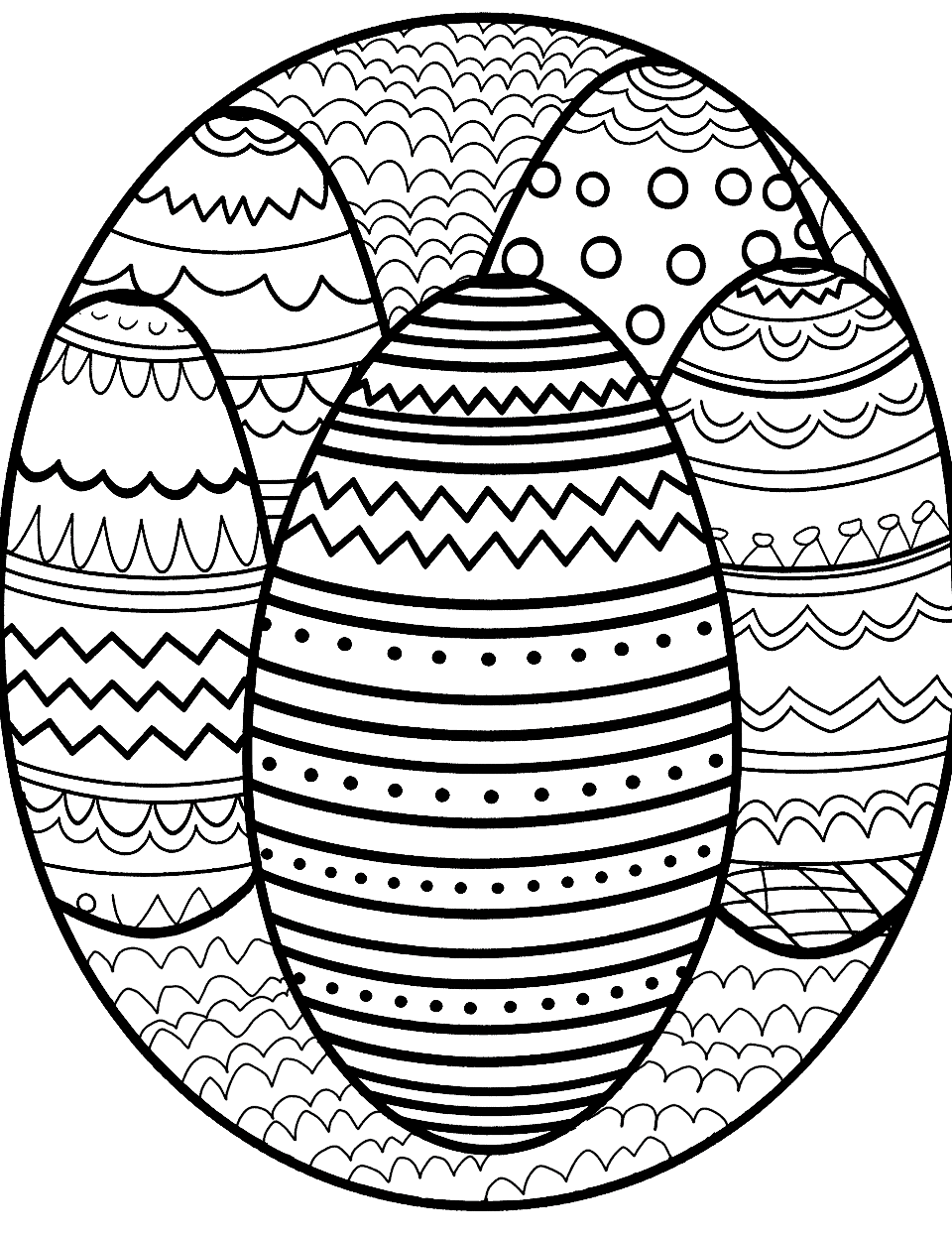 Floral Cross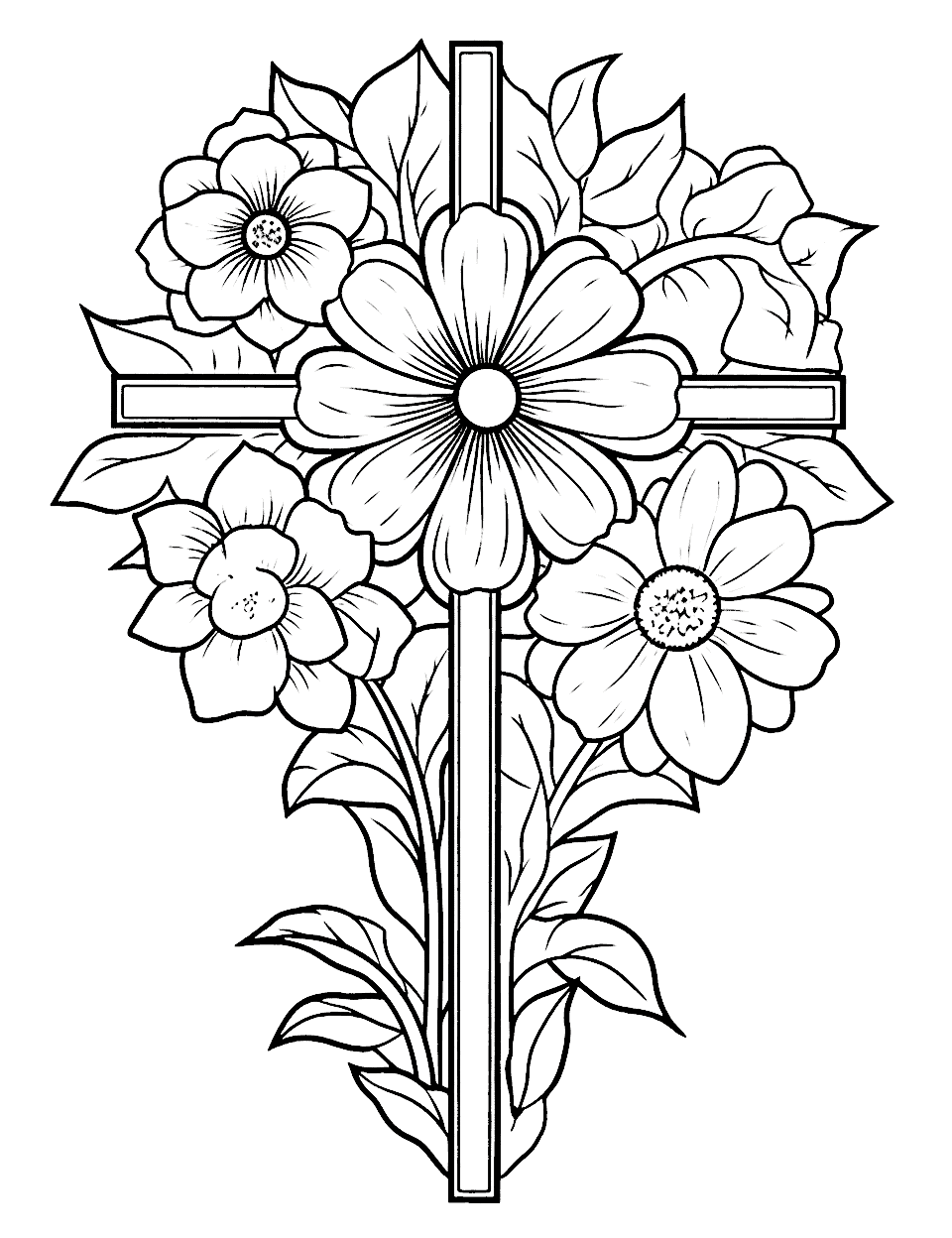 By using our free coloring pages, you acknowledge and agree to our full disclaimer. All materials are for personal, non-commercial use only and all rights belong to their respective license holders.
Thank You For Your Feedback!
Thank You For Your Feedback!