Touchdown! Explore our collection of printable American Football coloring pages designed to spark creativity and a passion for the game.
From the intricate details of the helmets to the dynamic action of a quarterback's throw, American football is a visual spectacle. And what better way to celebrate this sport than by adding your own splash of color?
So, grab your crayons, and let's get started!
---
Team Helmet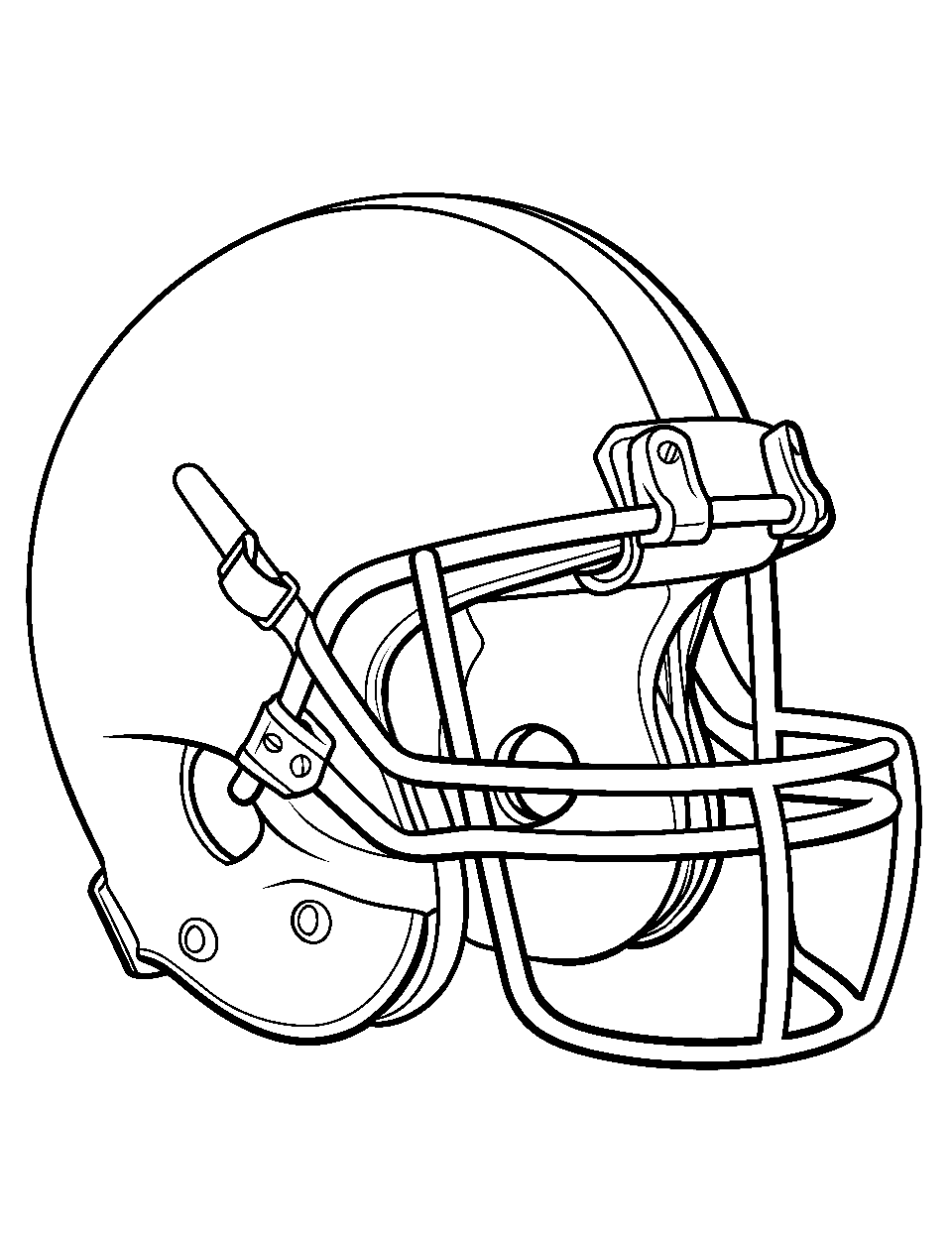 Scoring Moment
Exciting Touchdown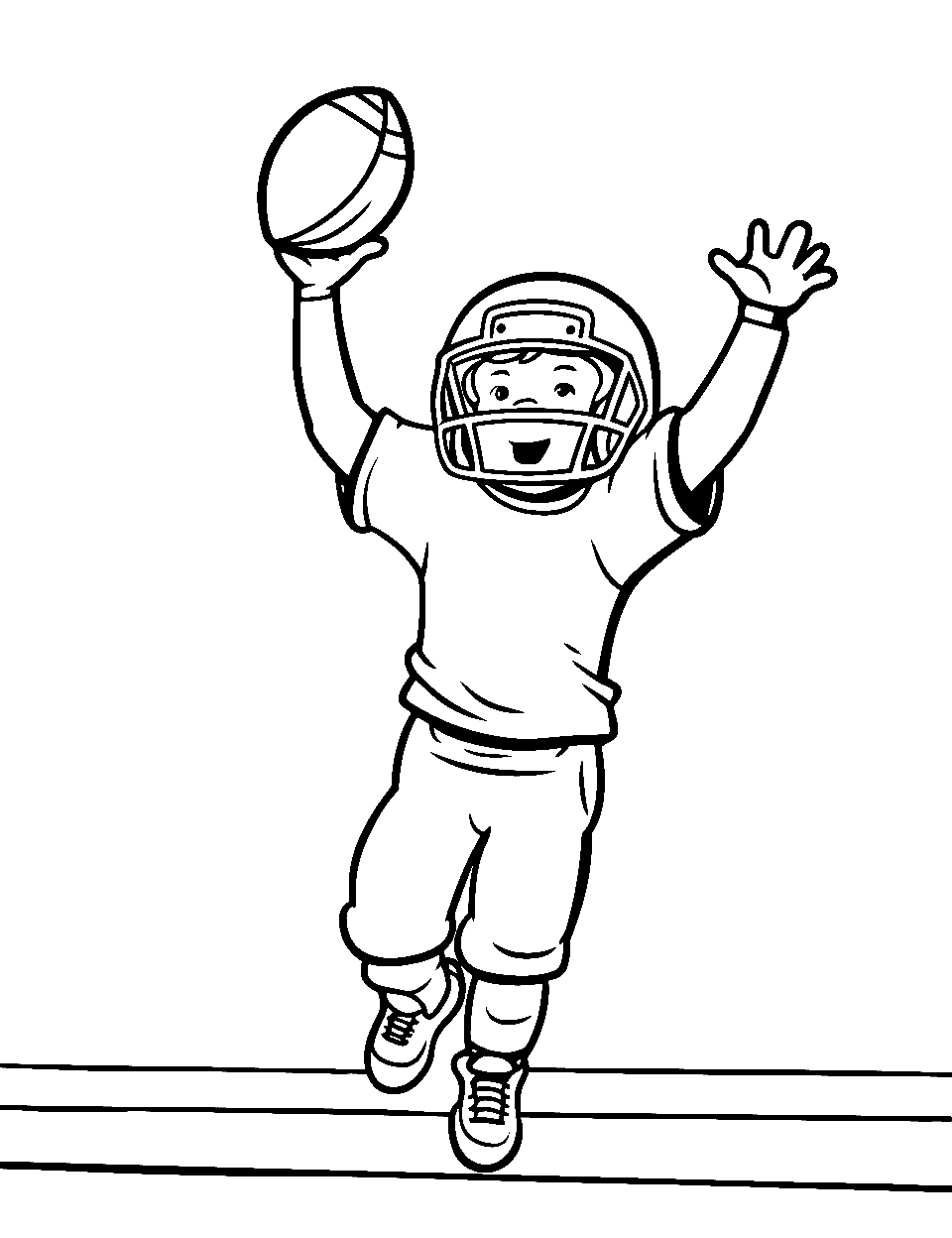 Cheerful Cheerleader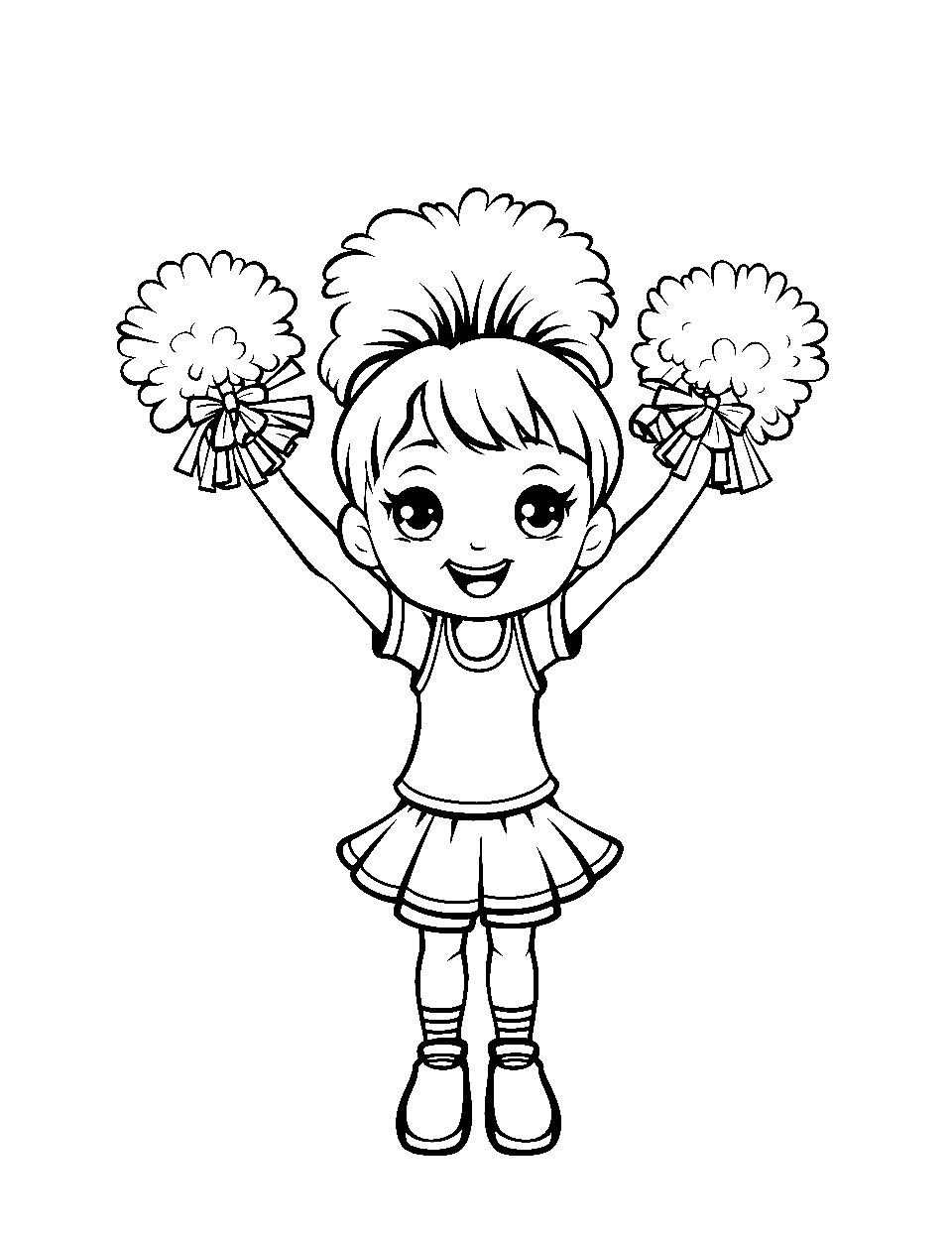 Rumbling Running Back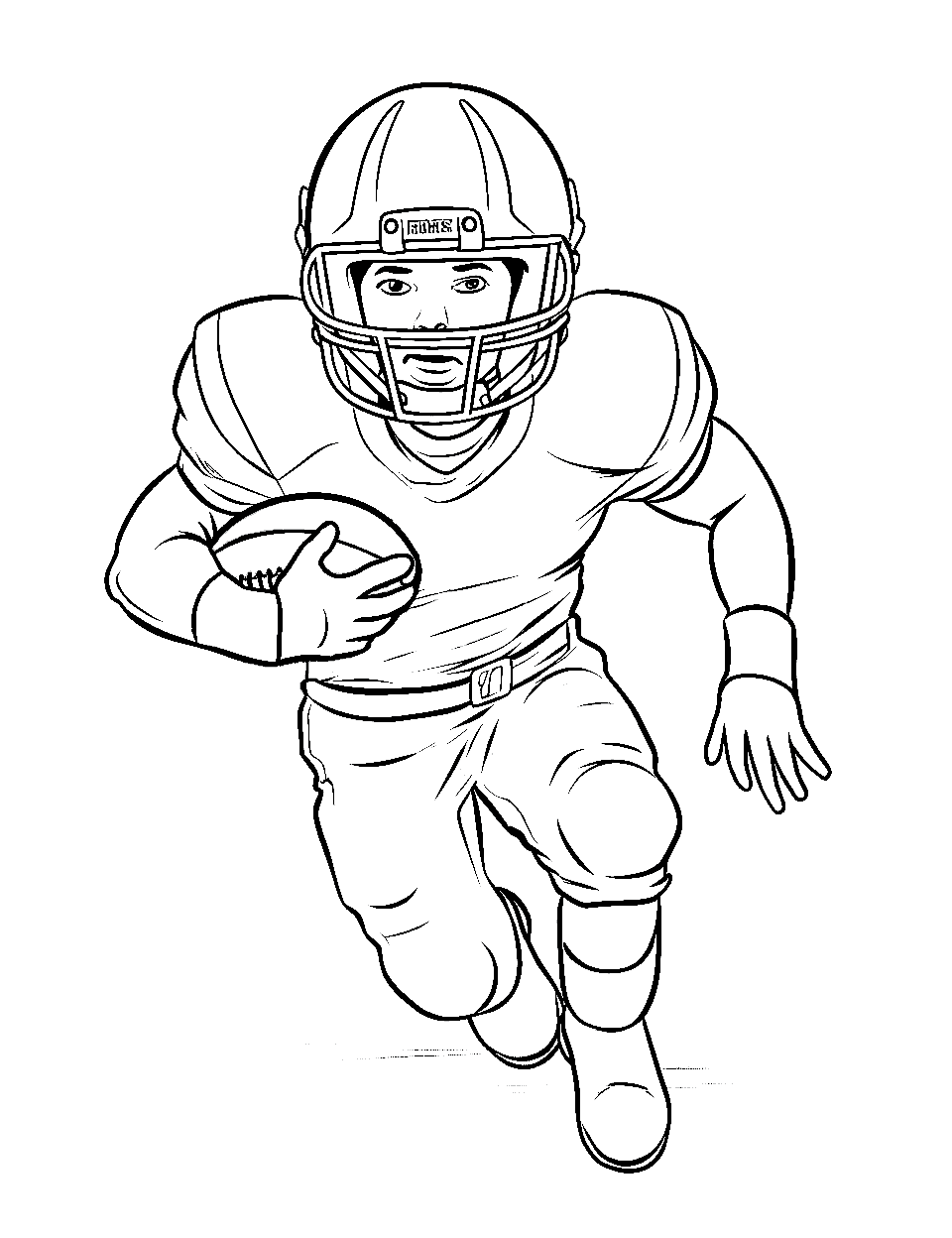 Fierce Pass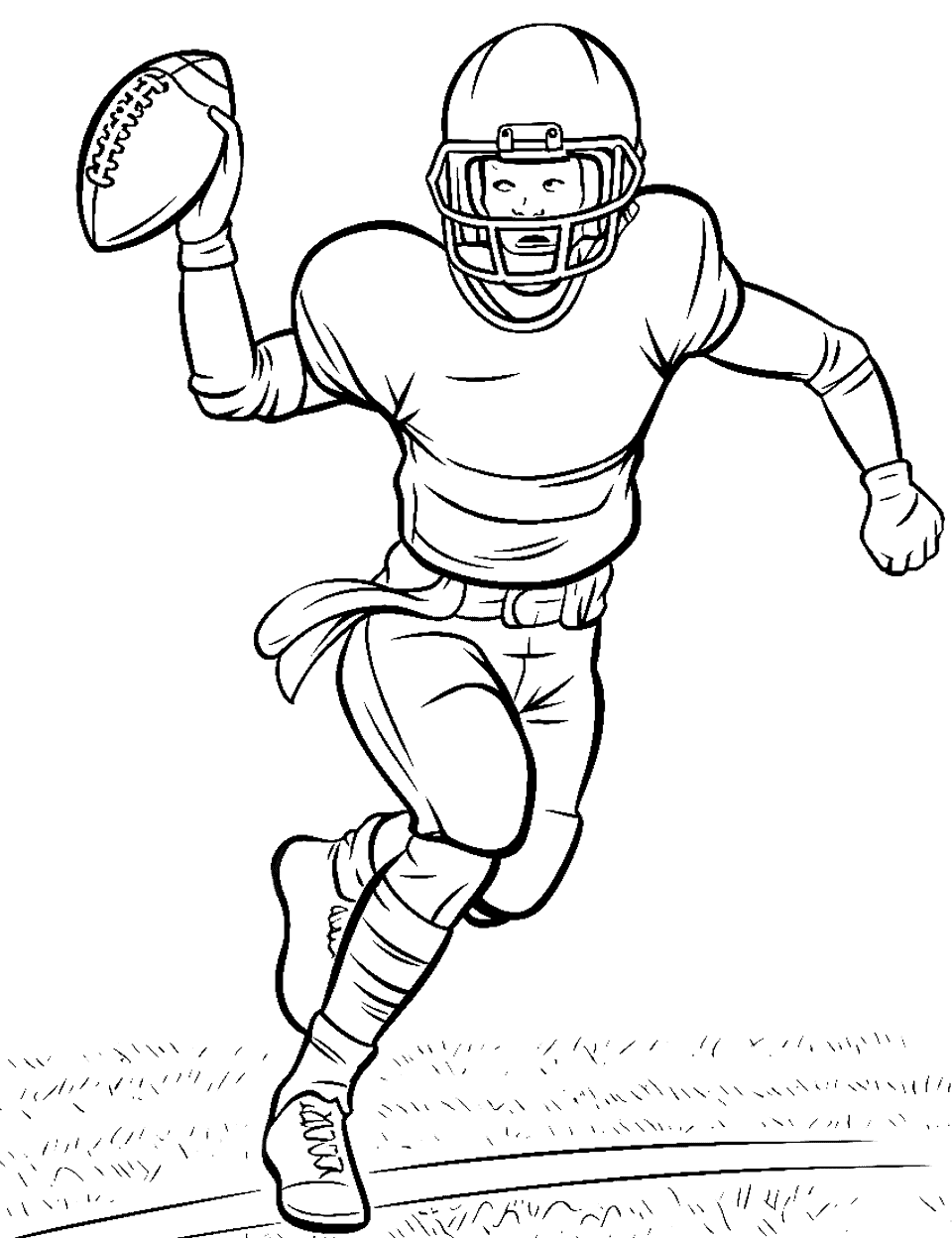 Spirited Team Huddle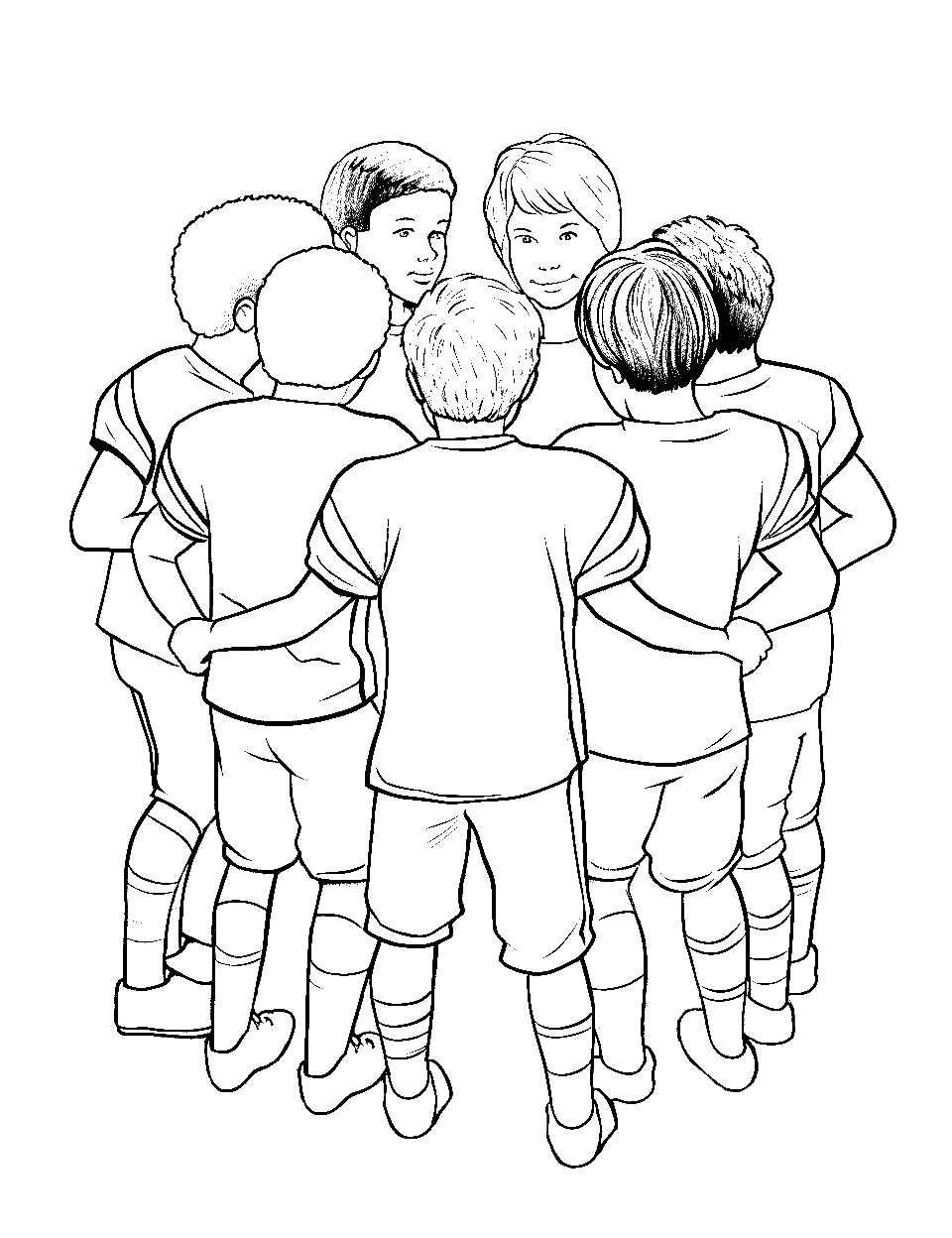 Football Closeup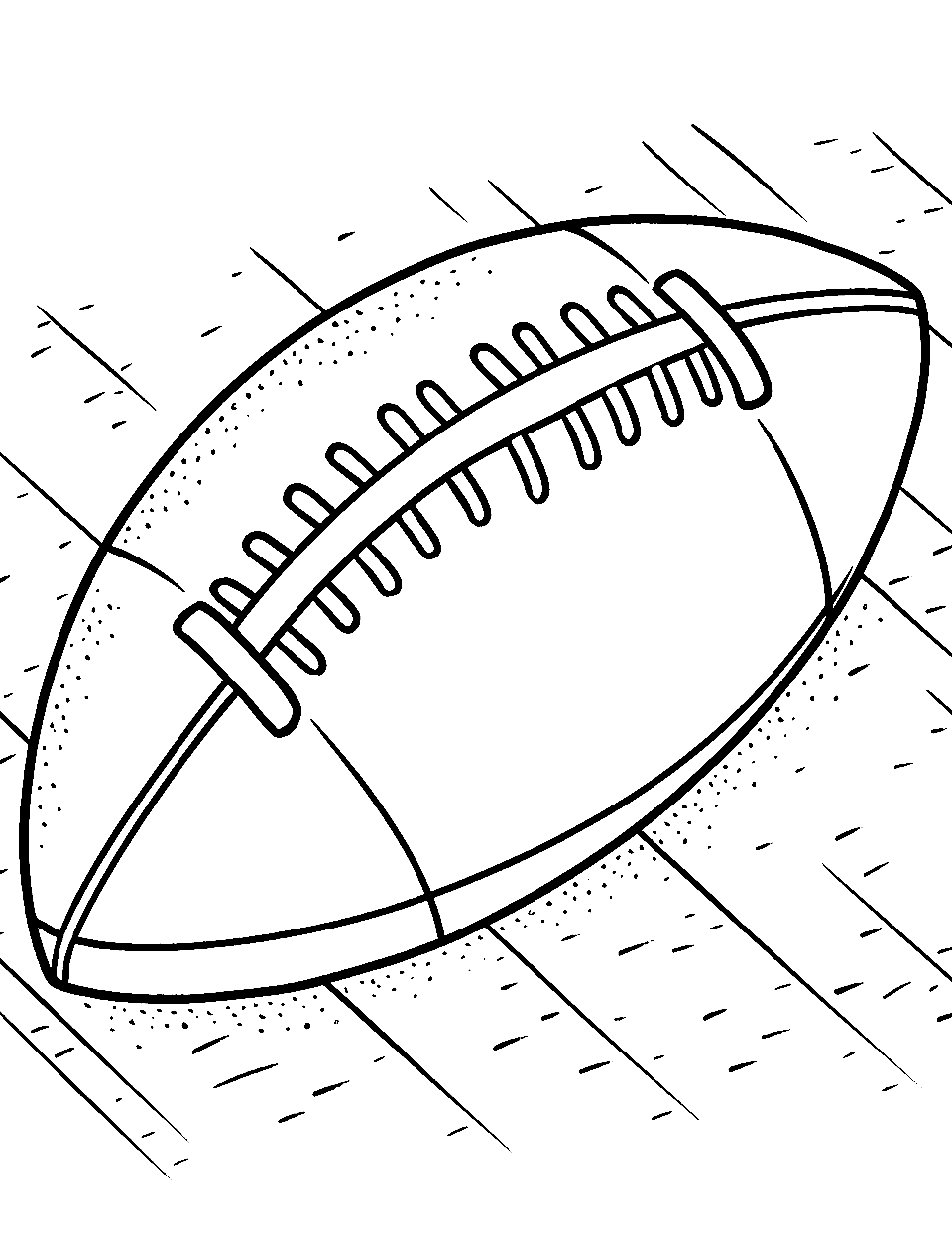 Winning Super Bowl Trophy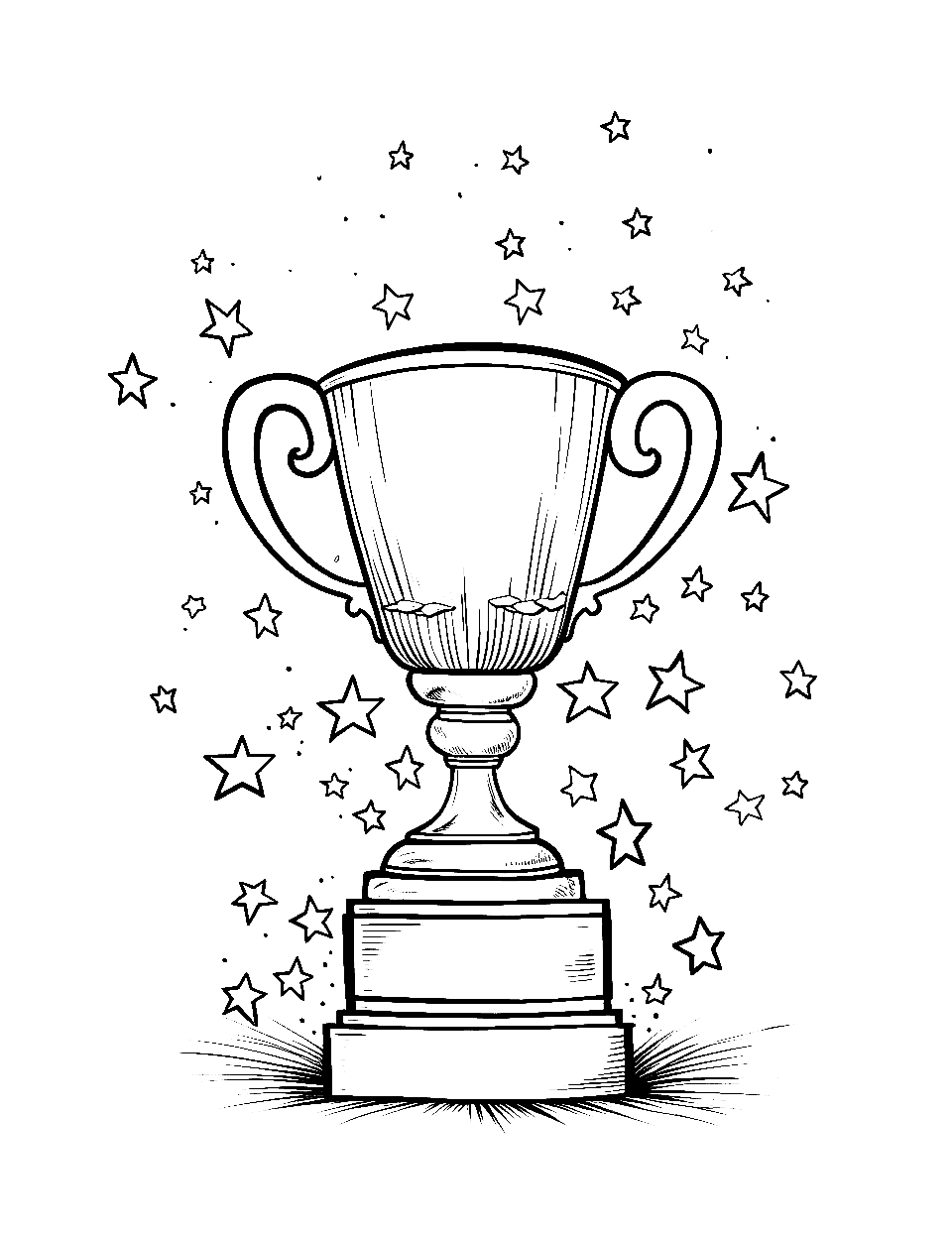 Charging Quarterback
Quick Receiver Catch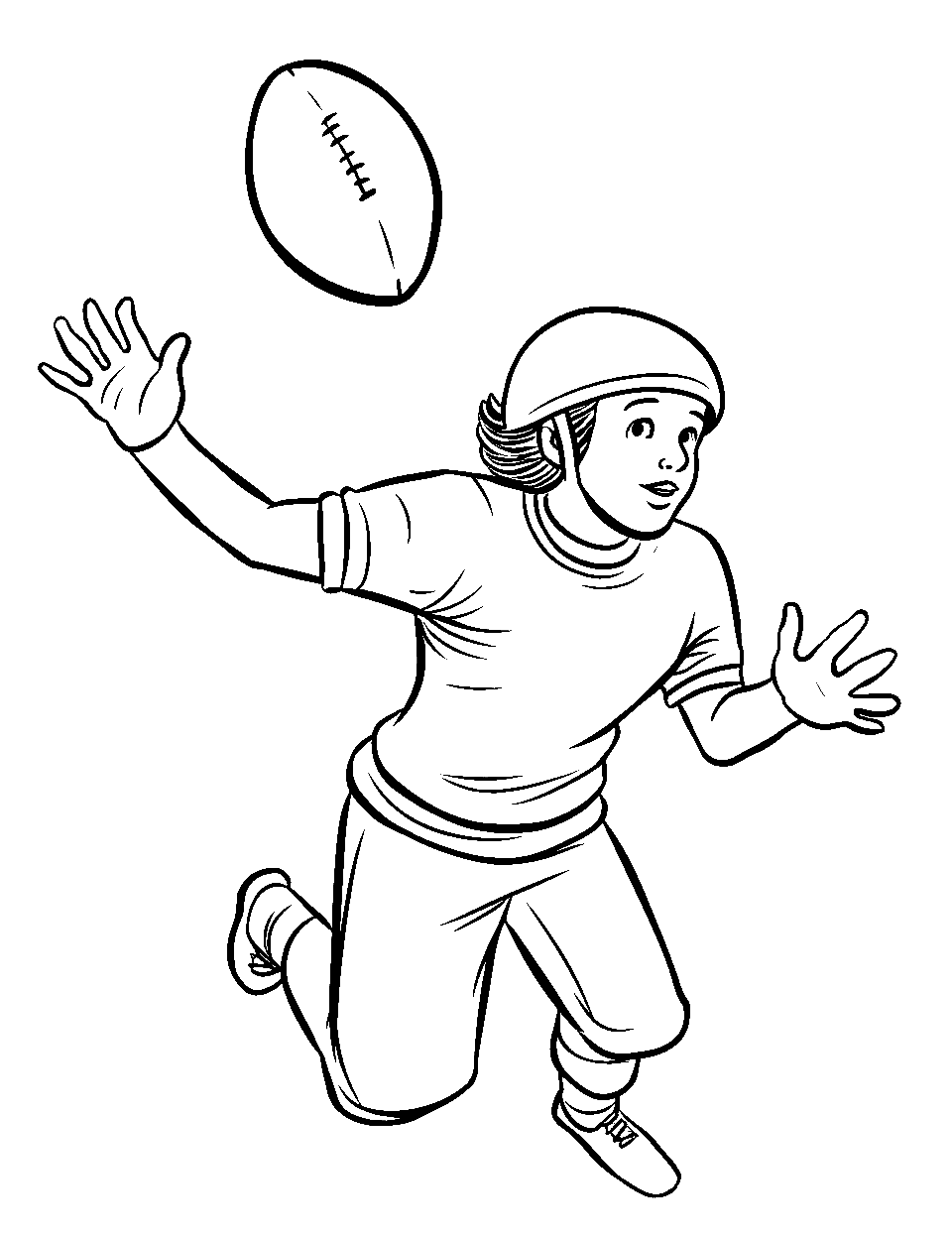 High-flying Football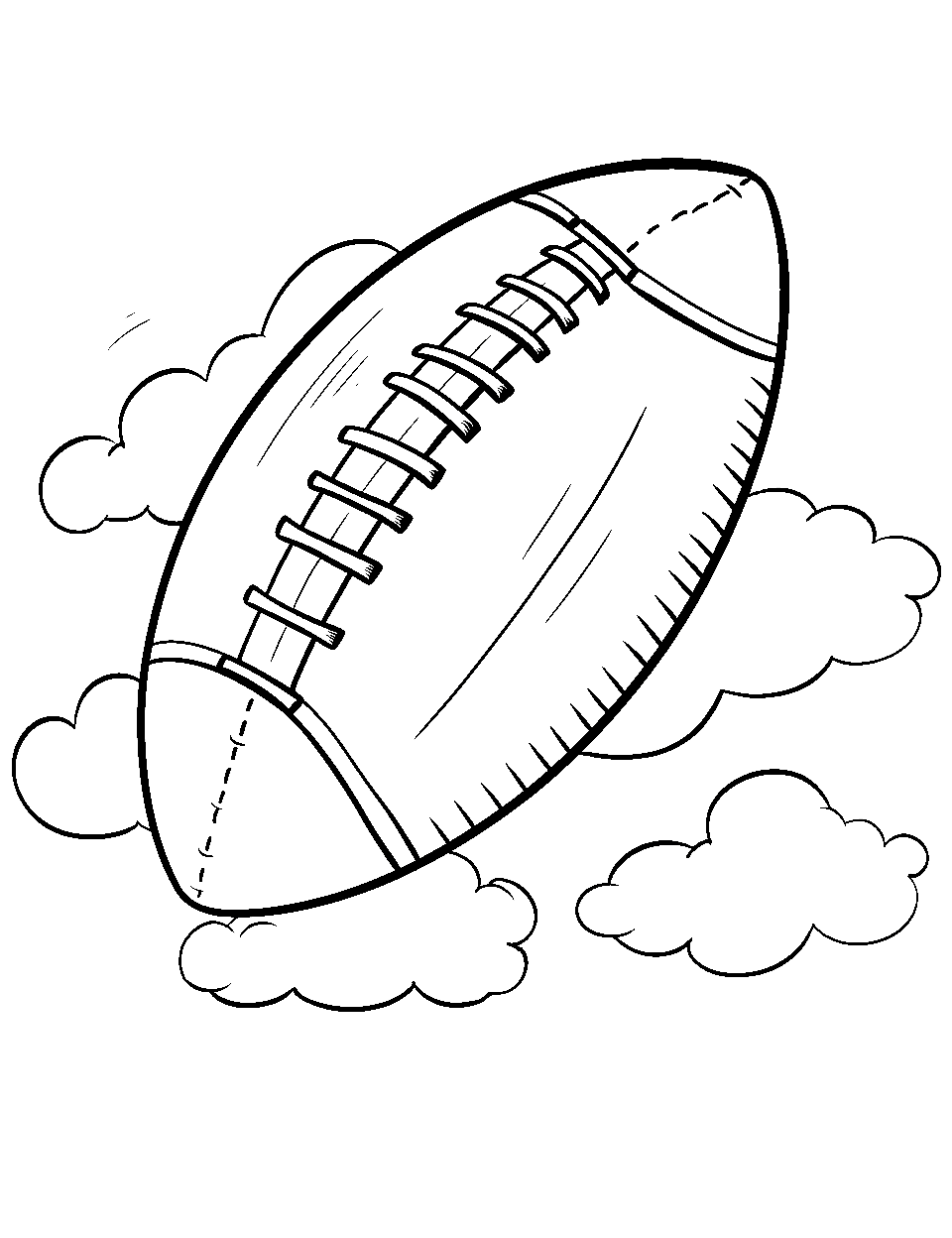 Game-Day Warmup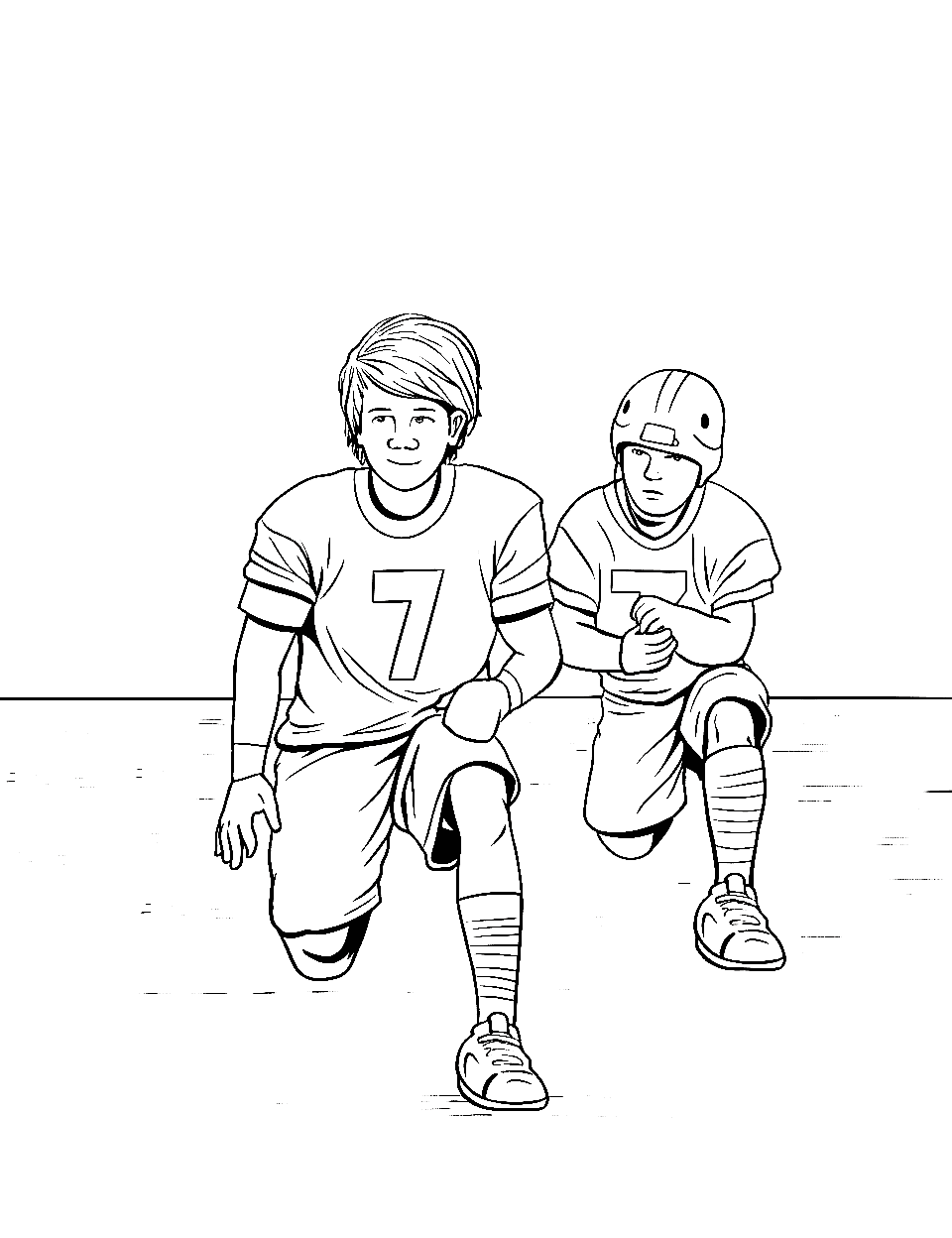 Fans Cheering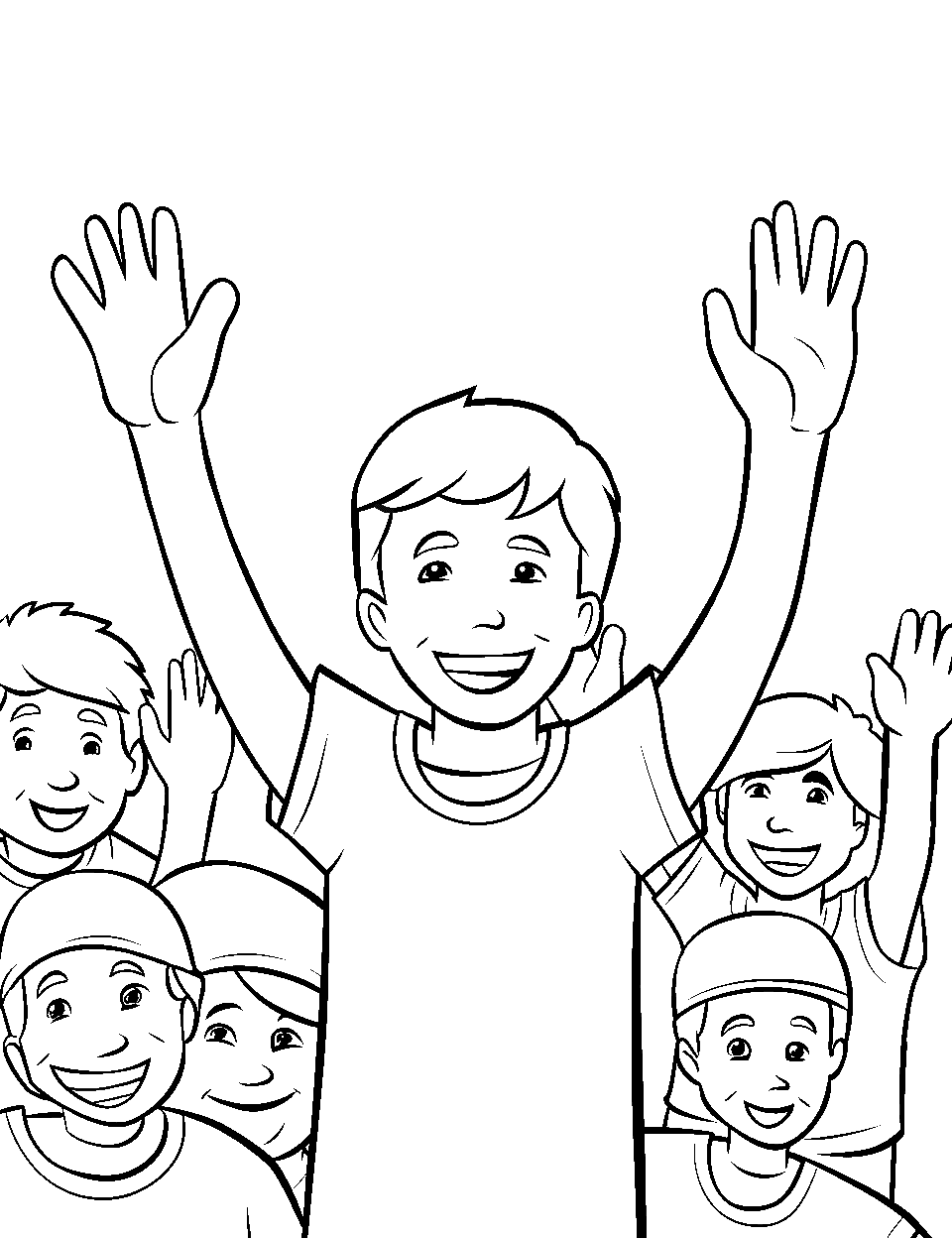 Spirited Team Mascot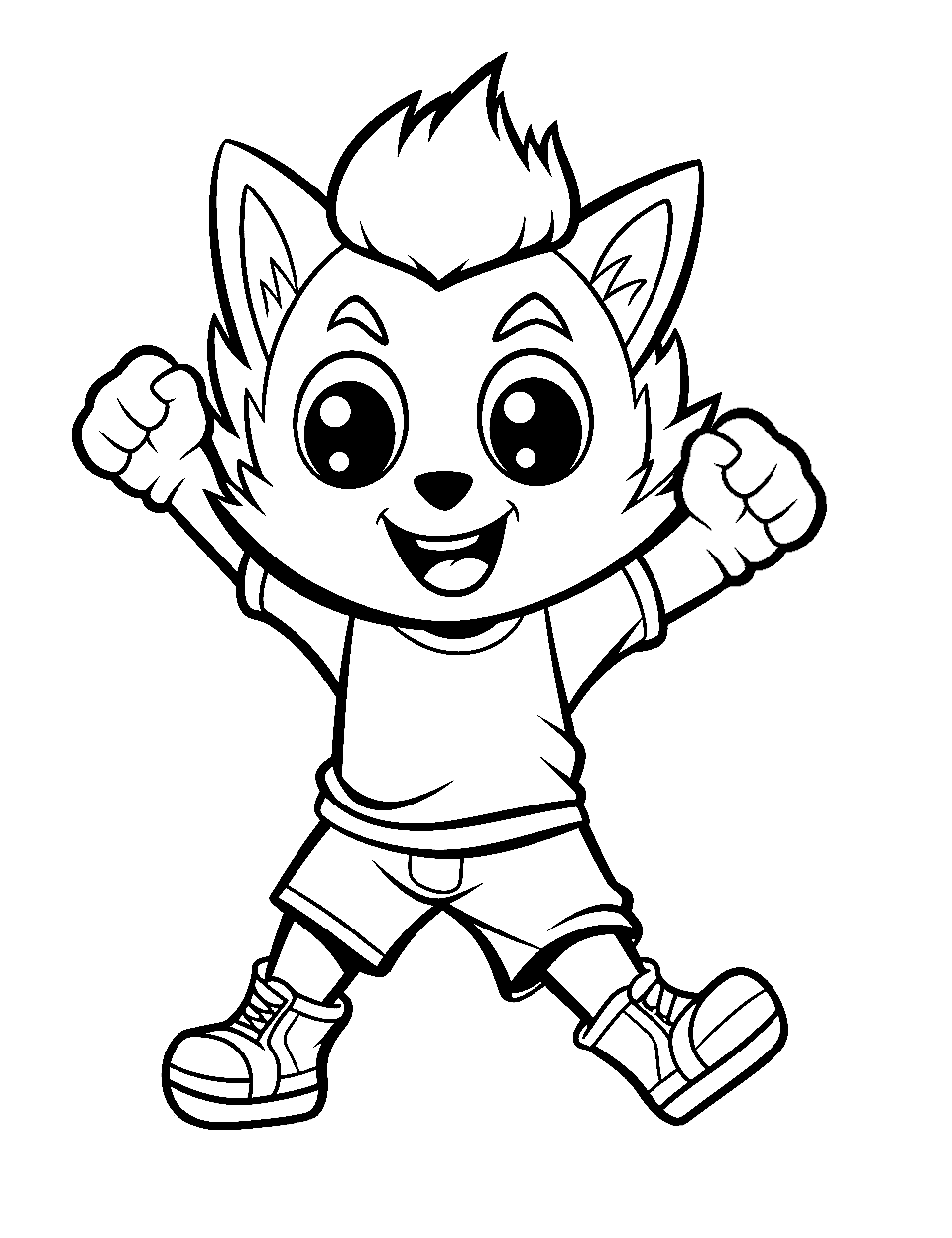 Focused Linebacker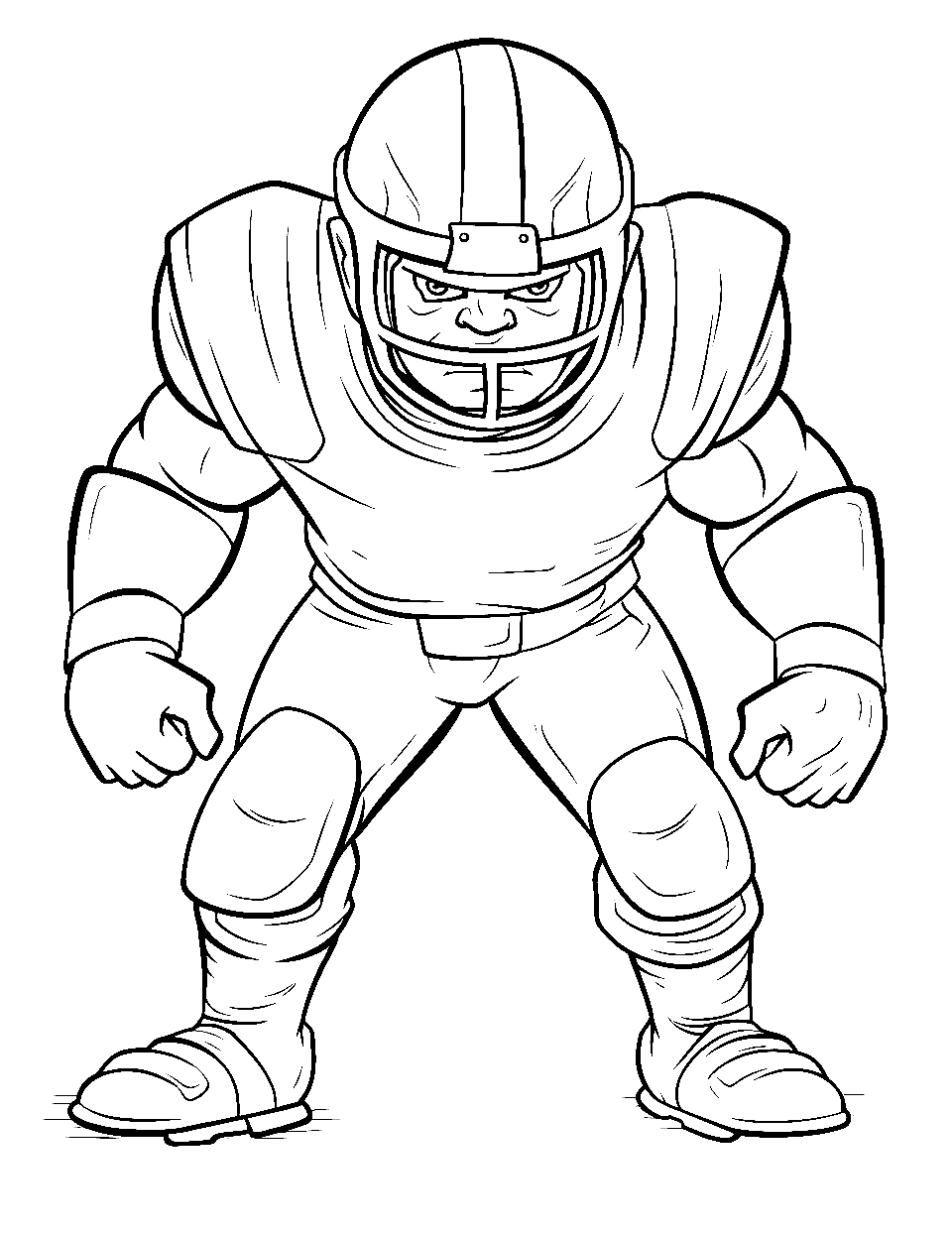 Youth Football Match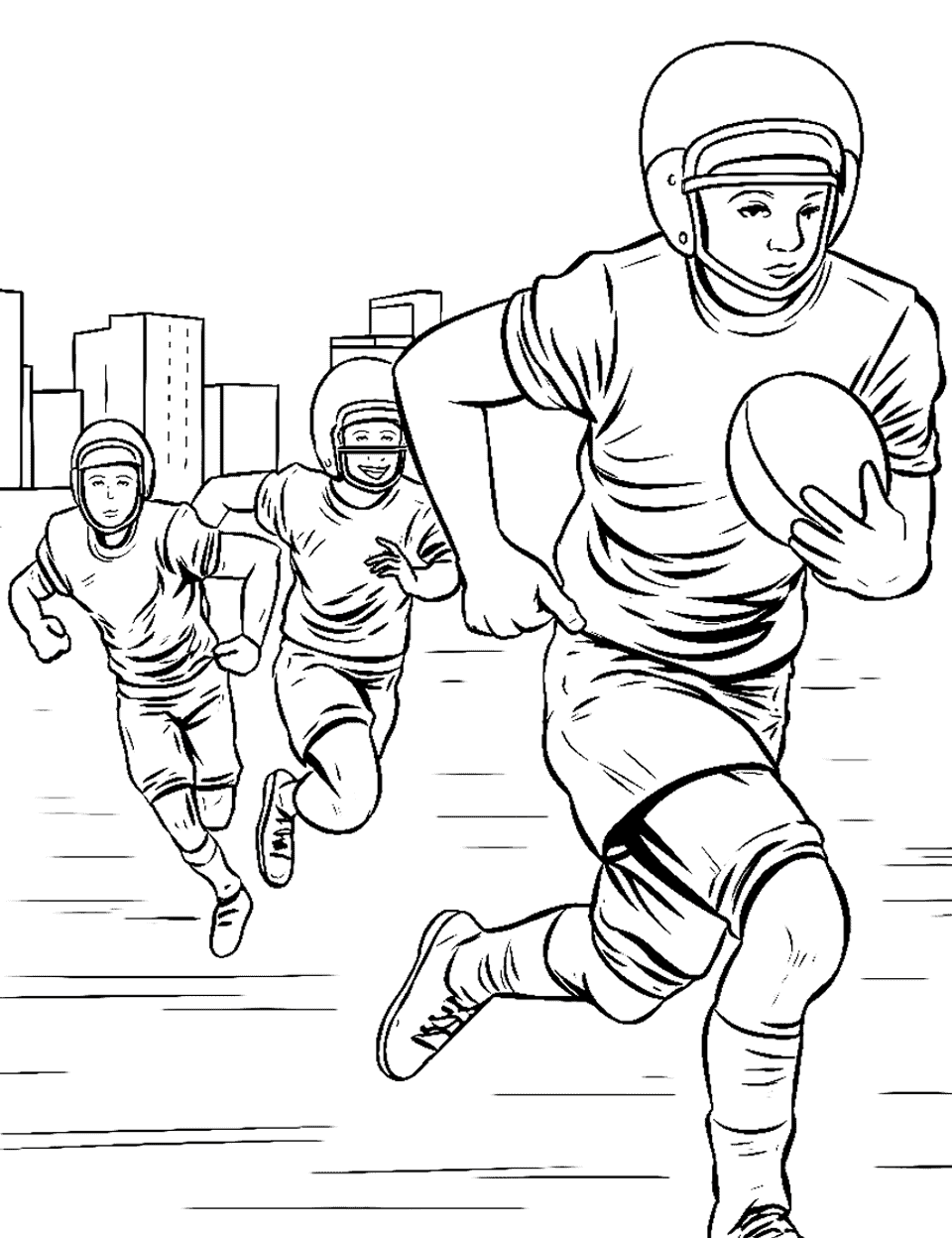 Ready to Snap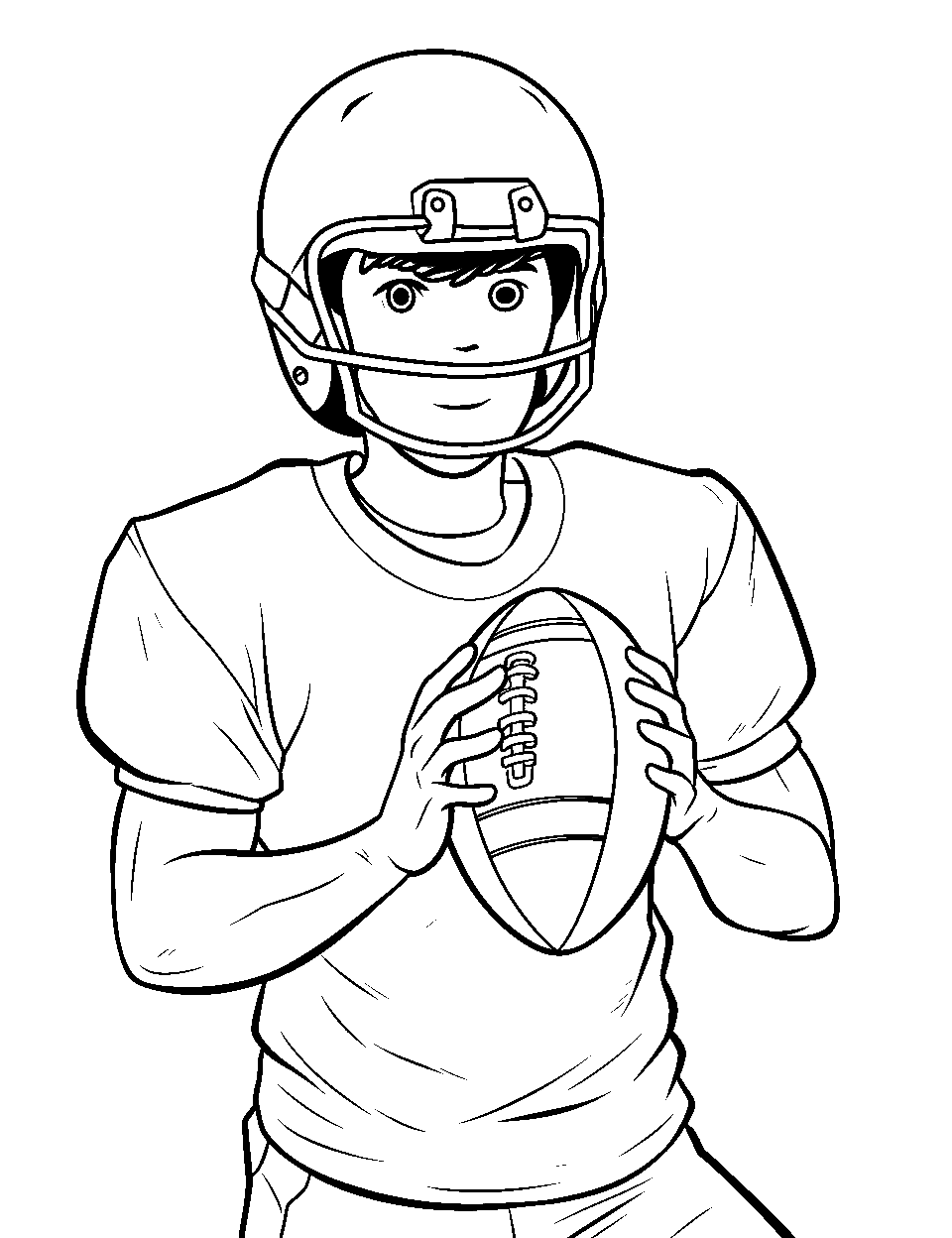 Rugged Blocking Drill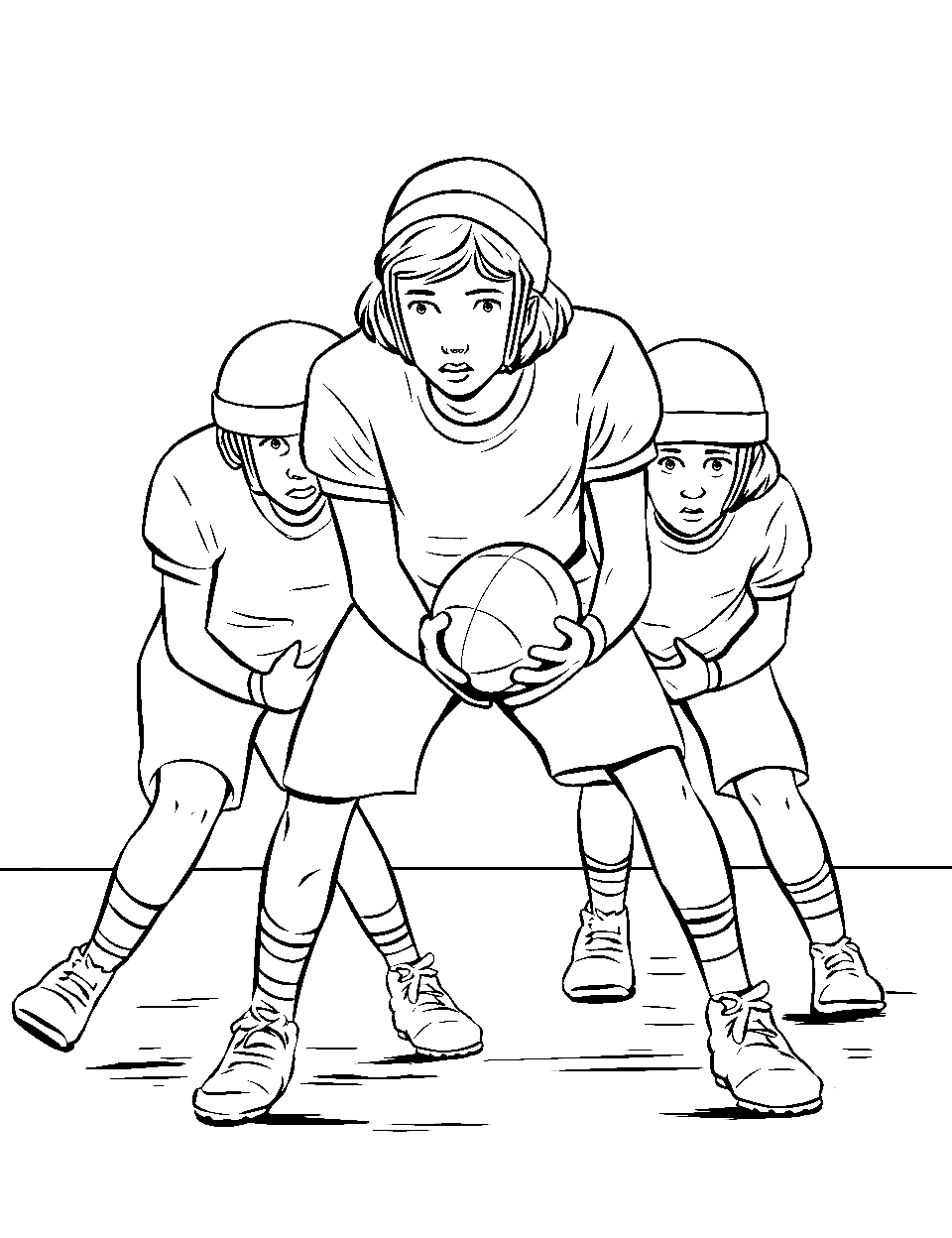 Precision Pass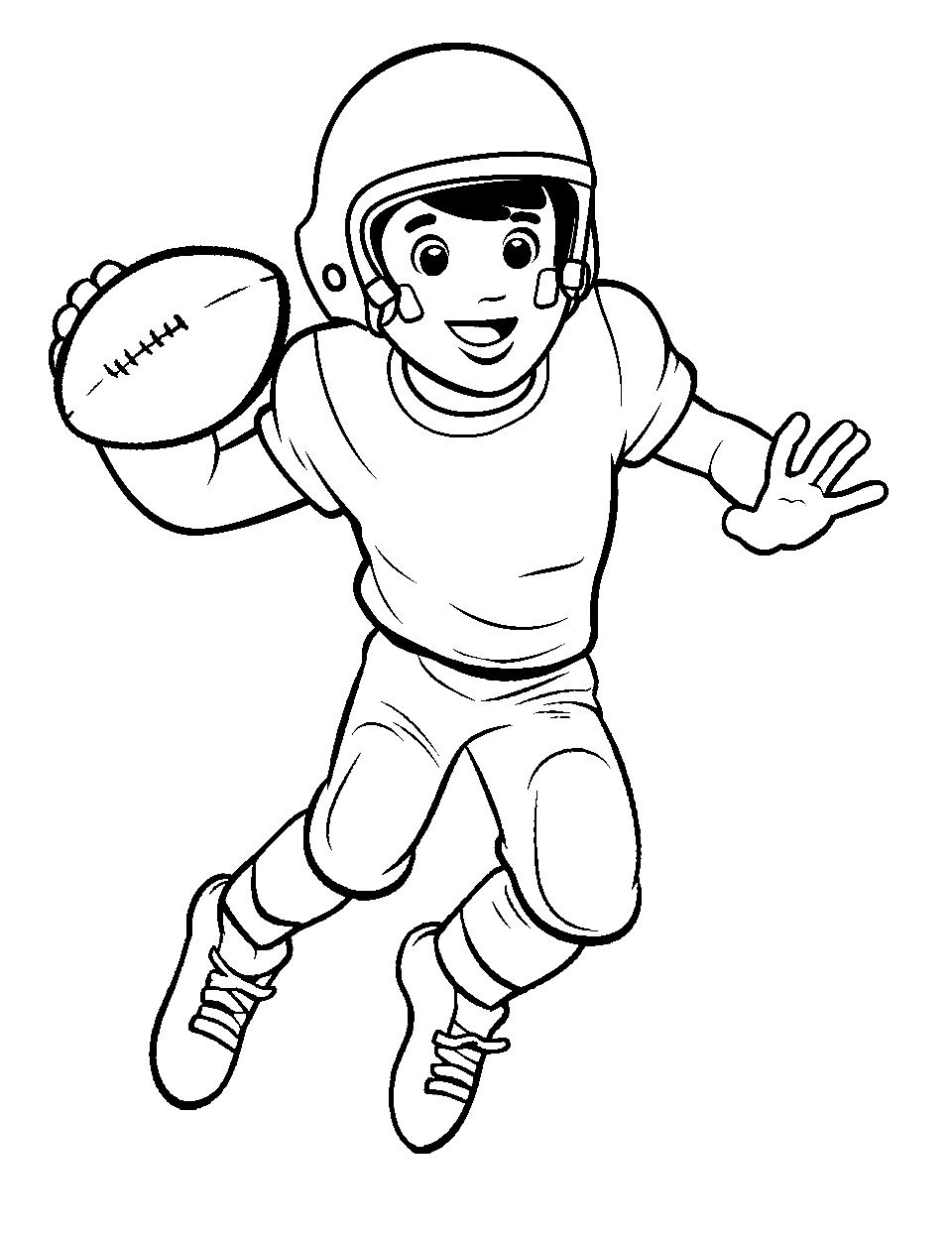 End Zone Celebration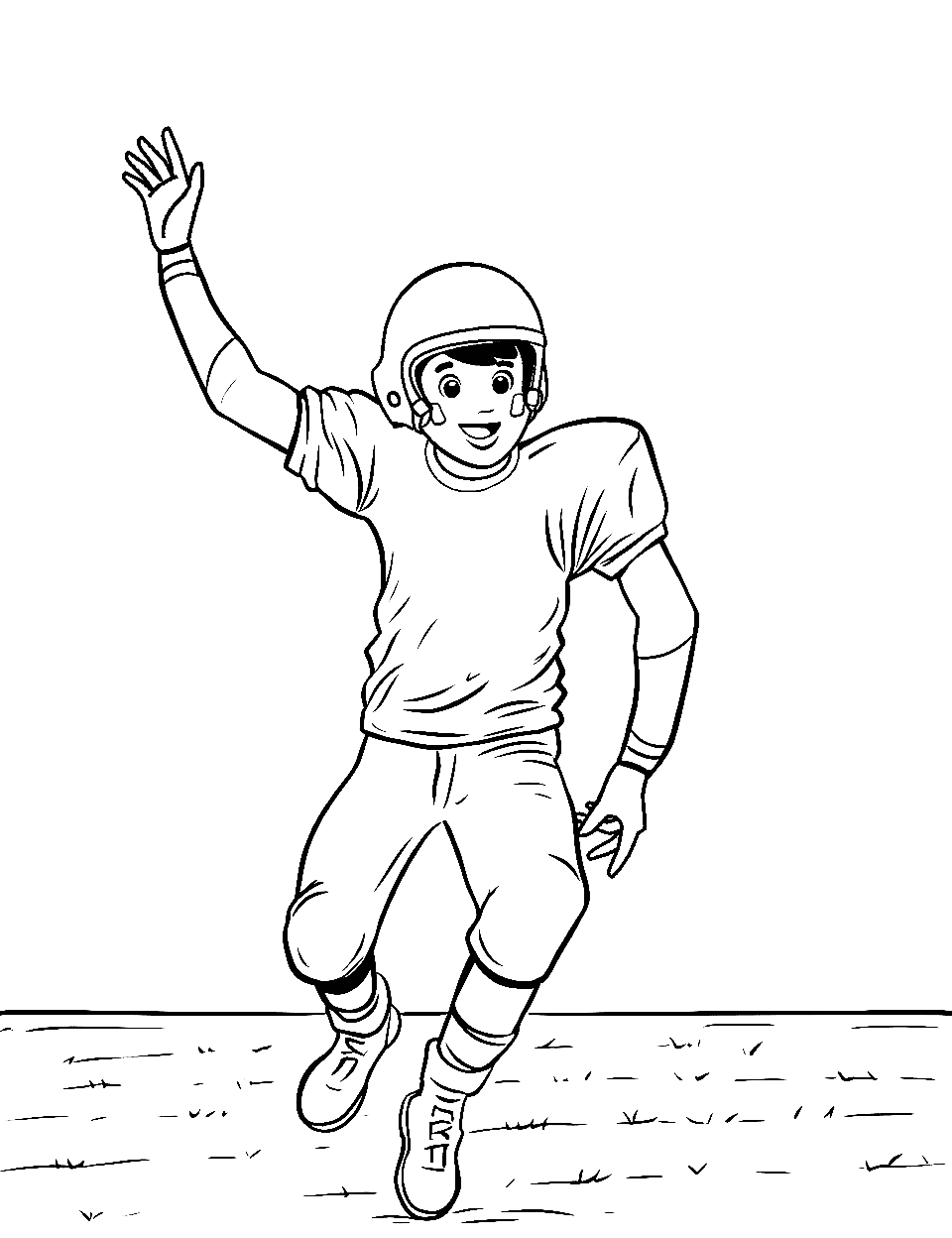 Dynamic Punt Return

Players Training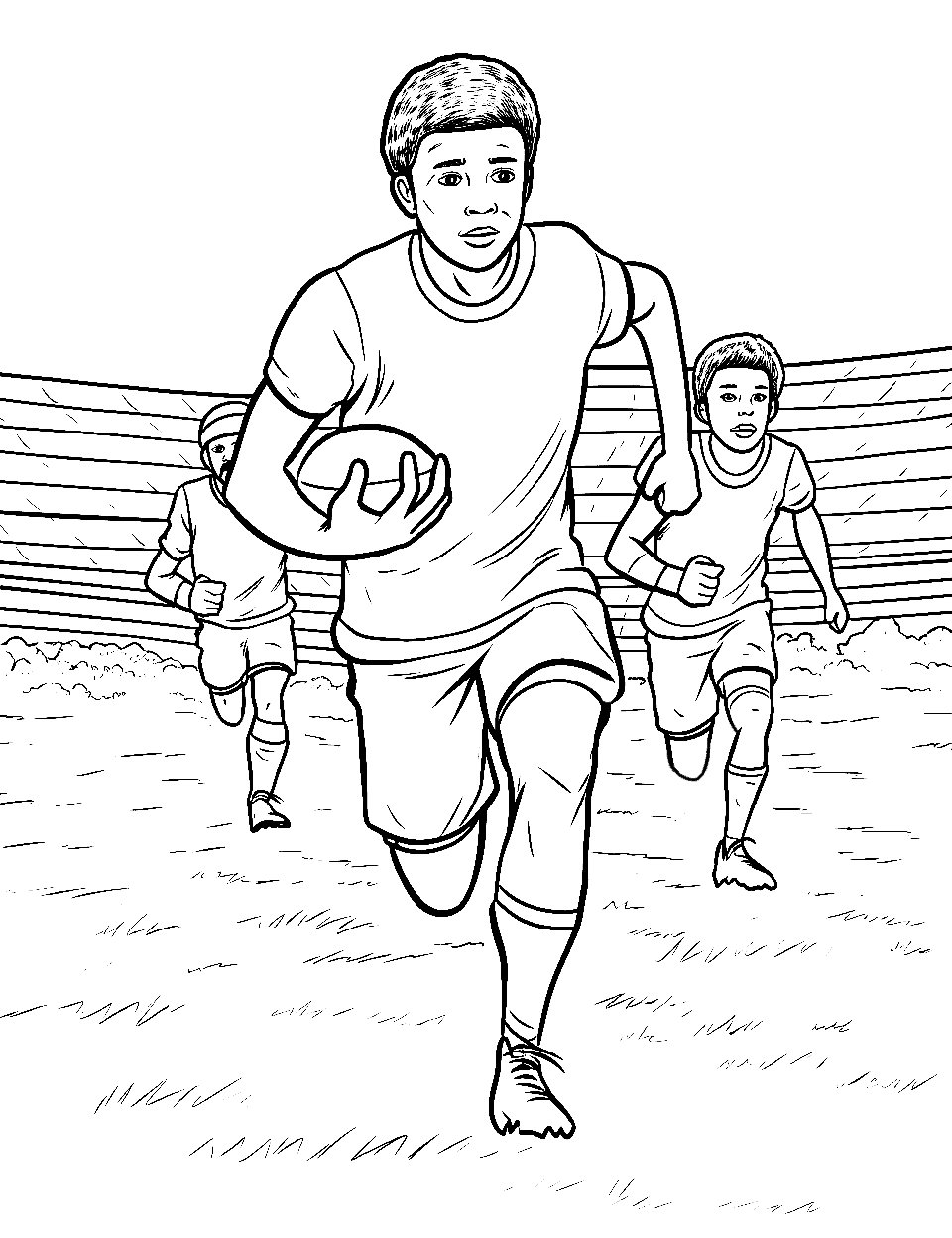 Successful Two-Point Conversion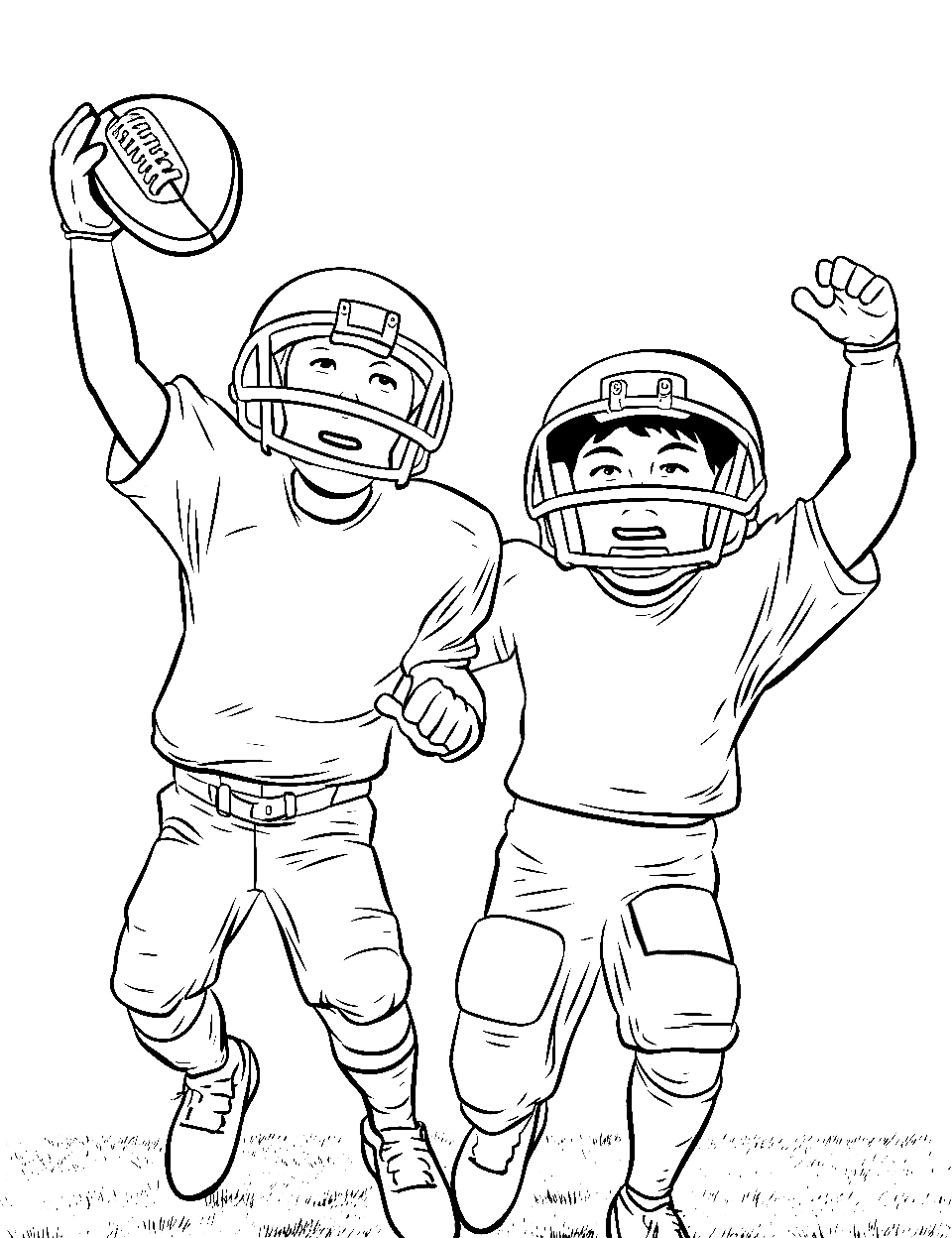 Navigating the Sideline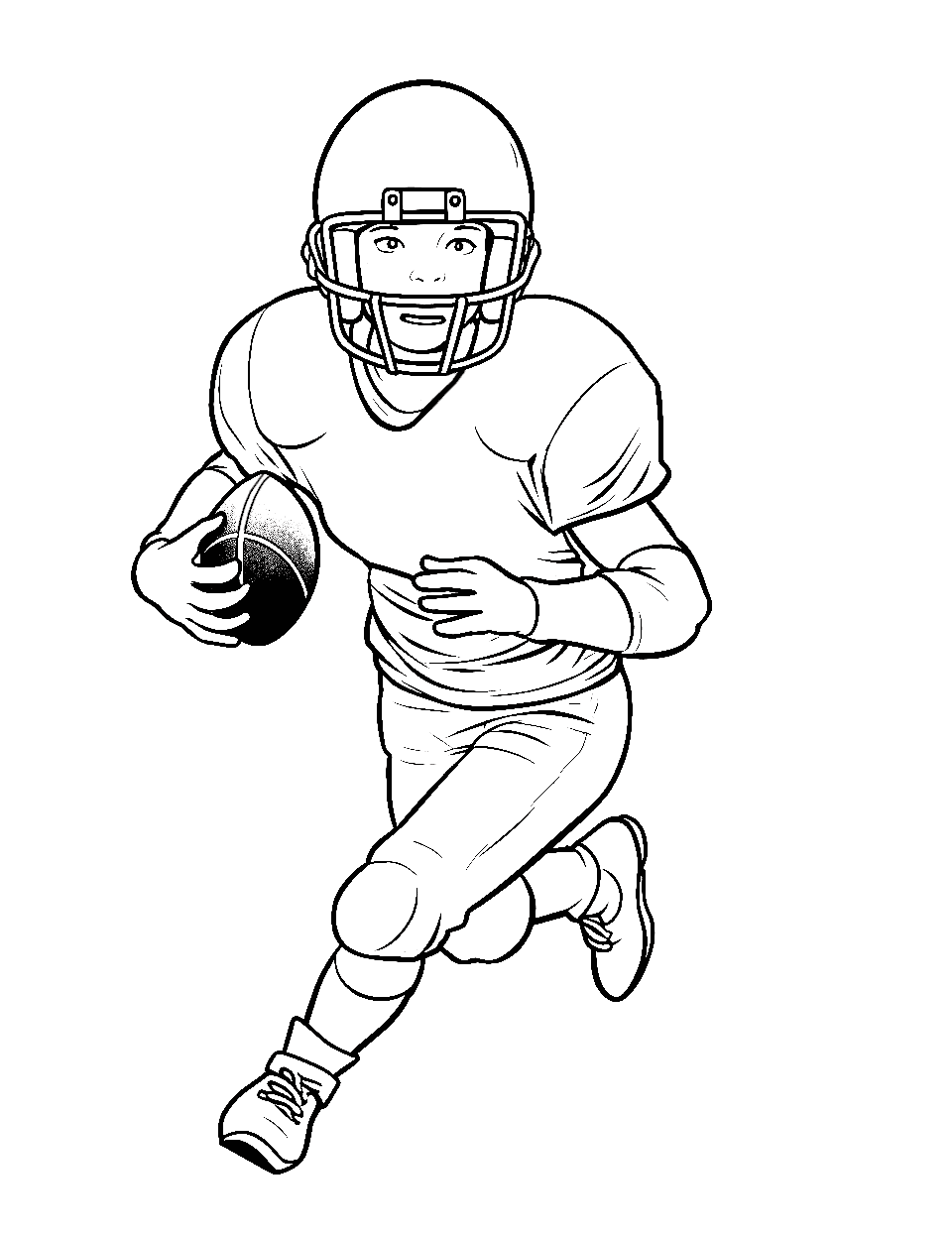 Coach Discussing Strategy
Avid Football Fan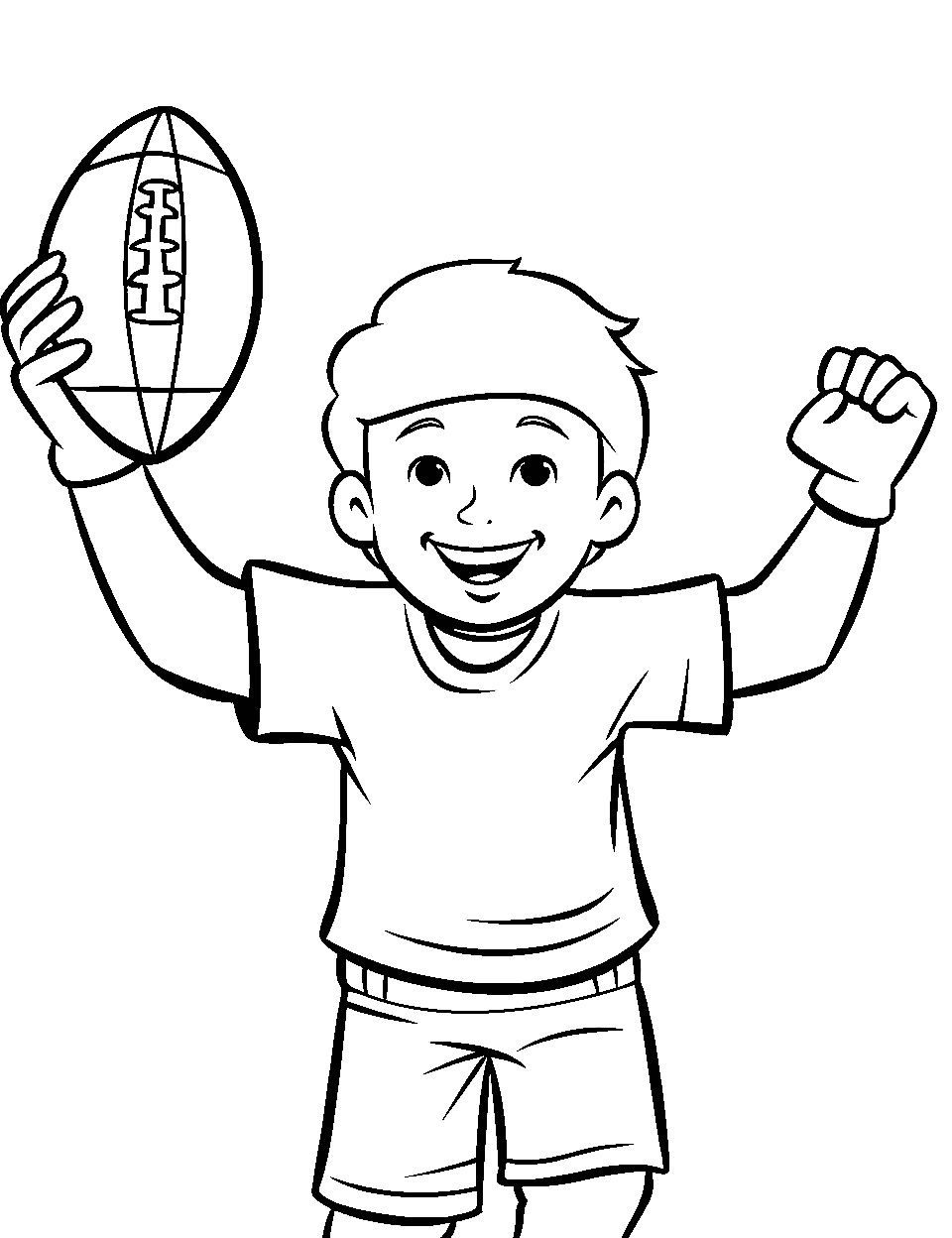 Fan on Field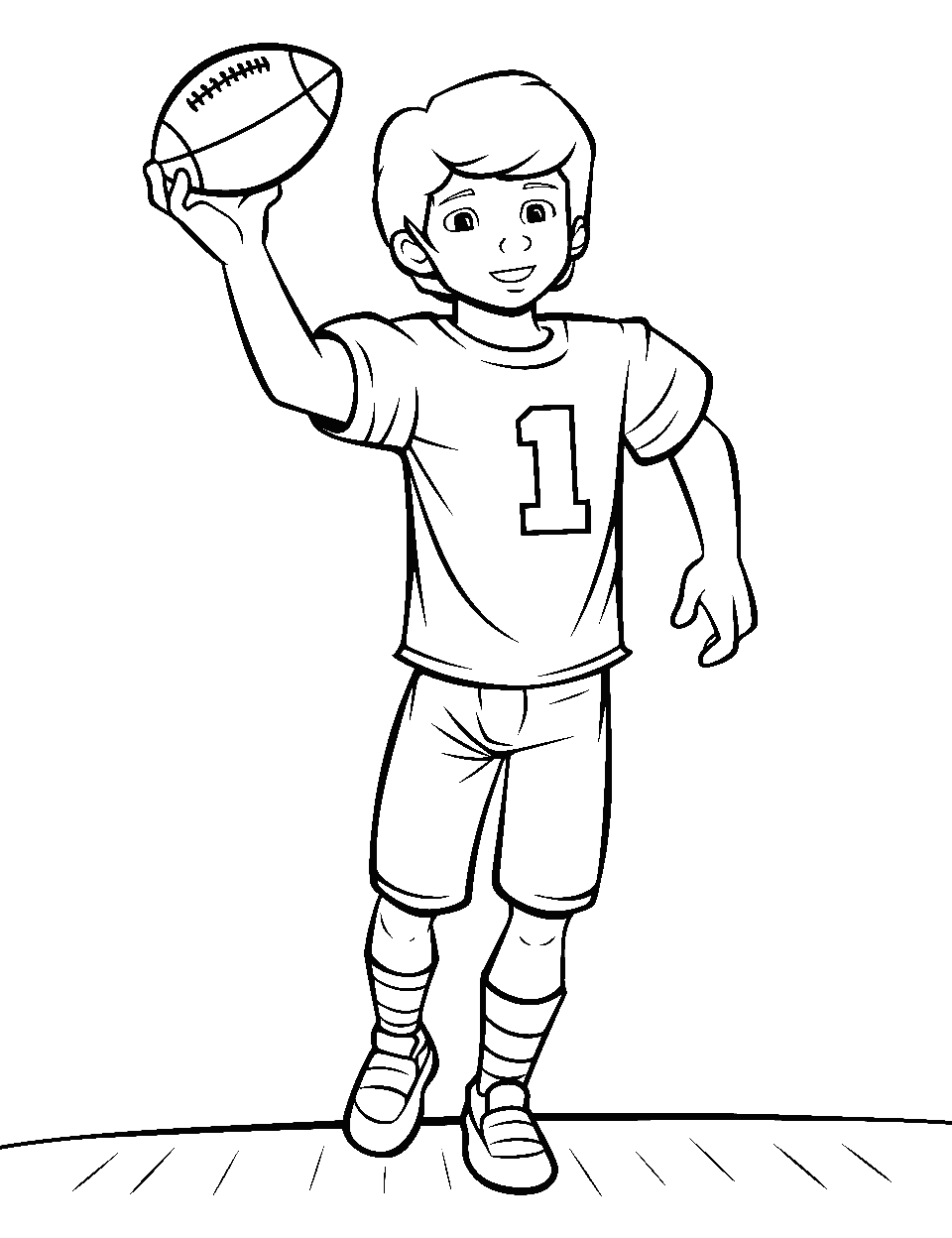 Rushing Forward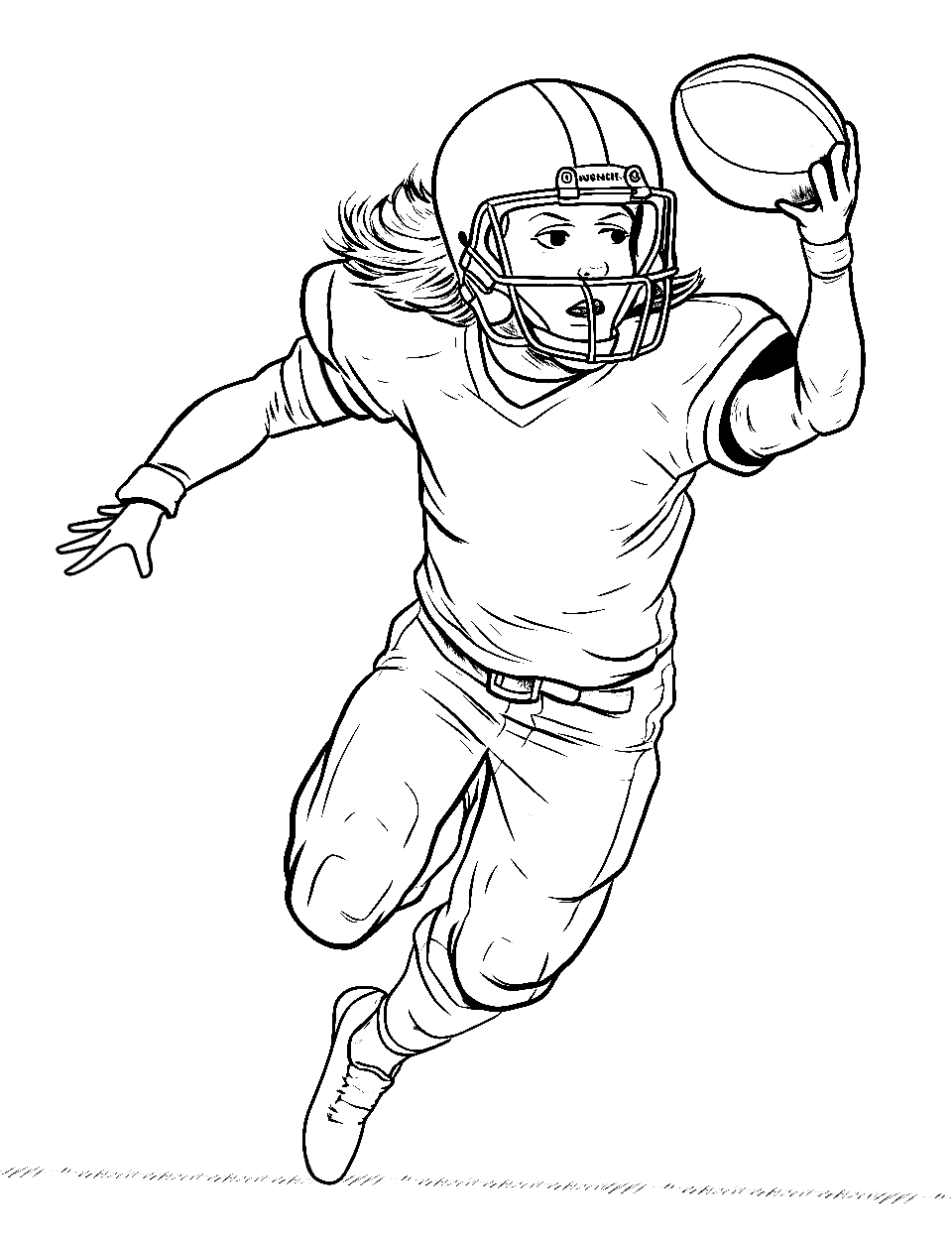 High Stepping into the End Zone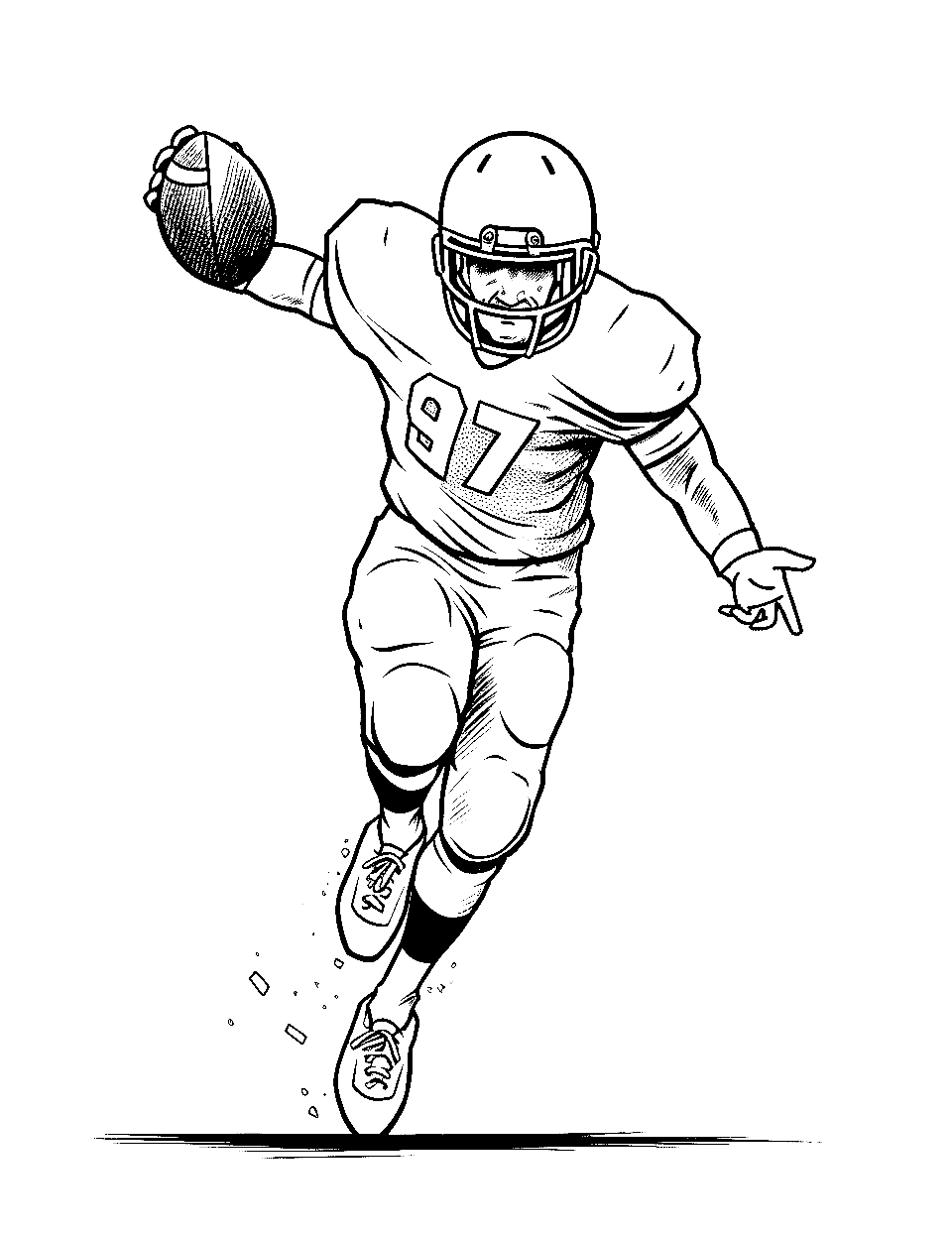 Bold Celebration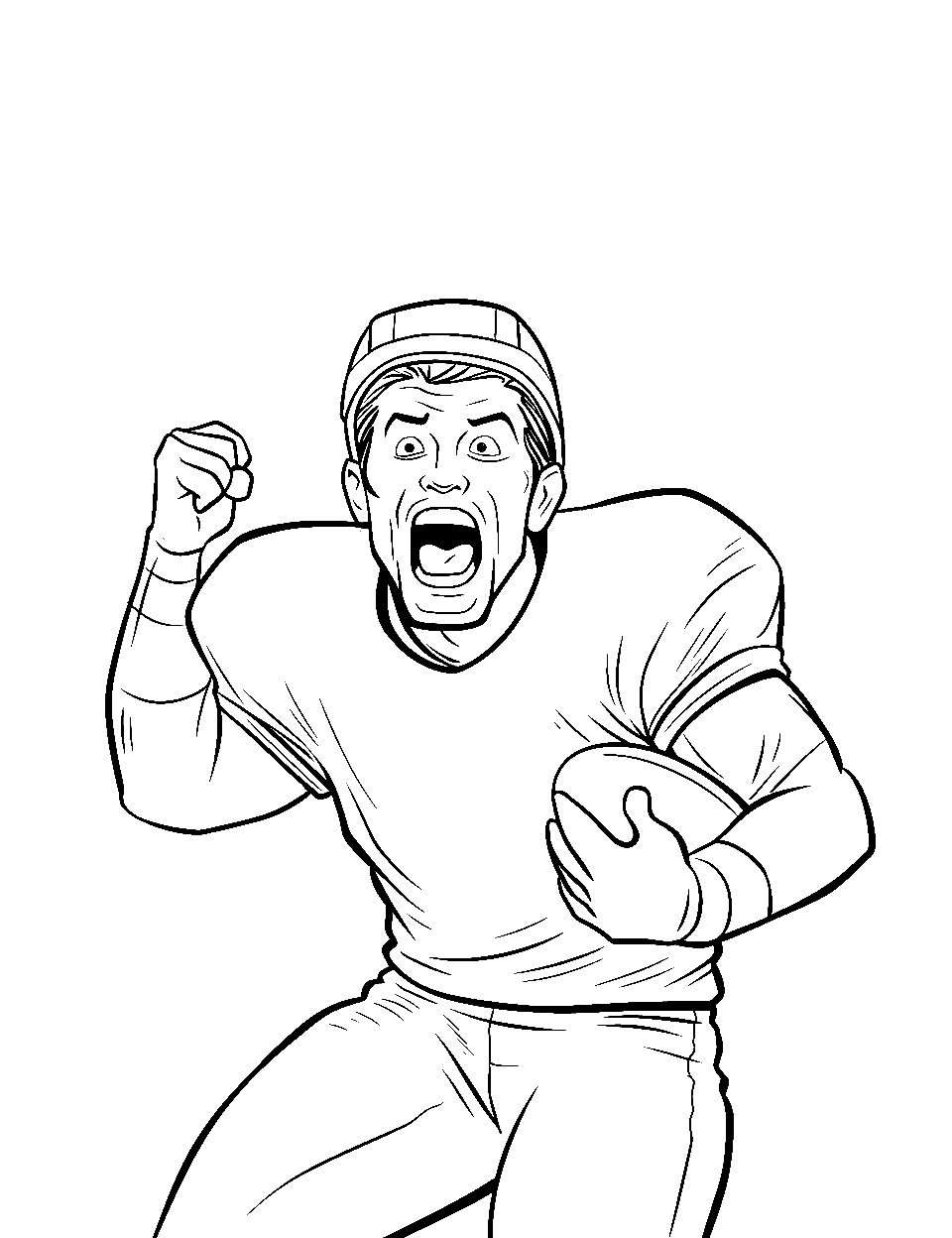 Athletic Leap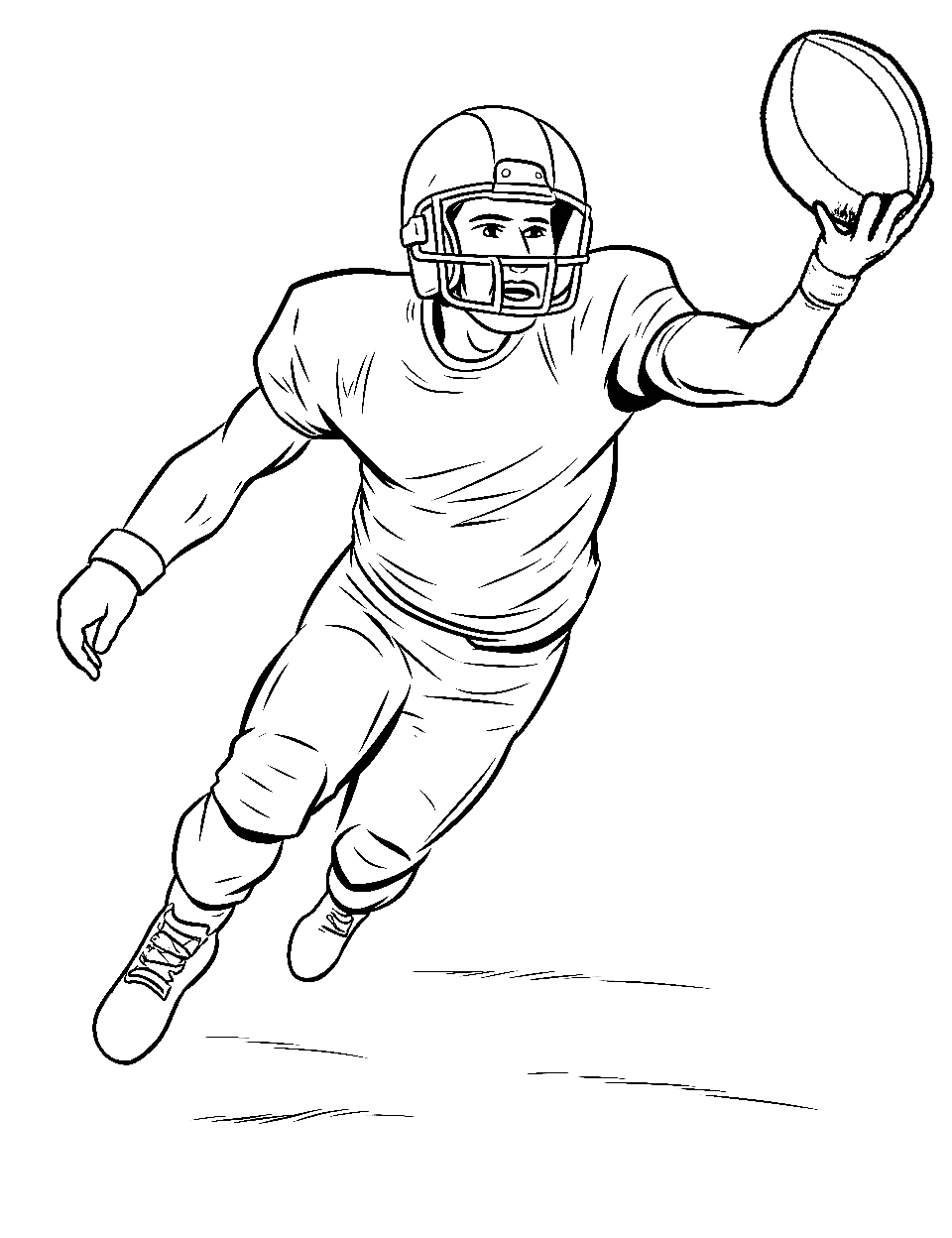 Gripping the Football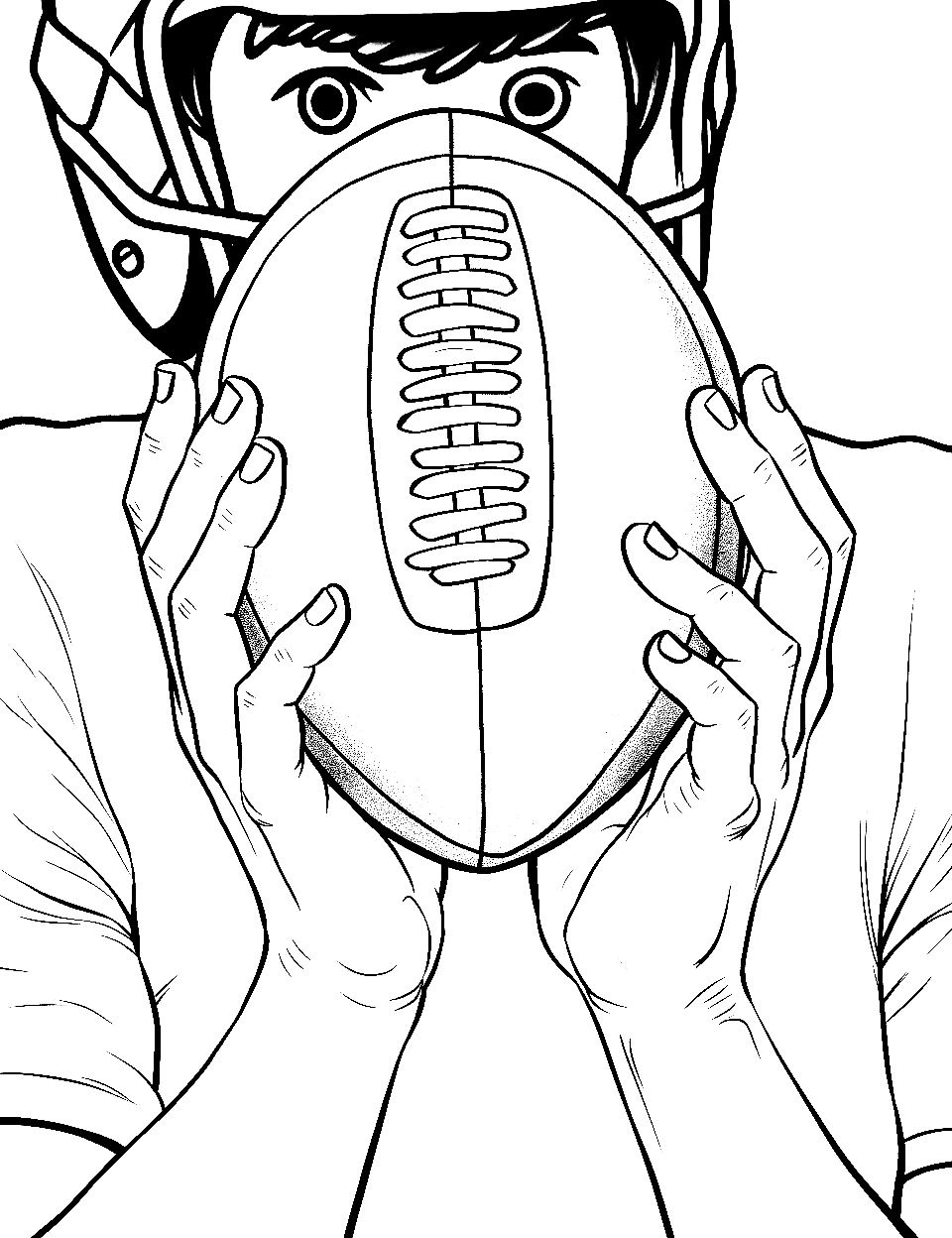 Rushing to the Field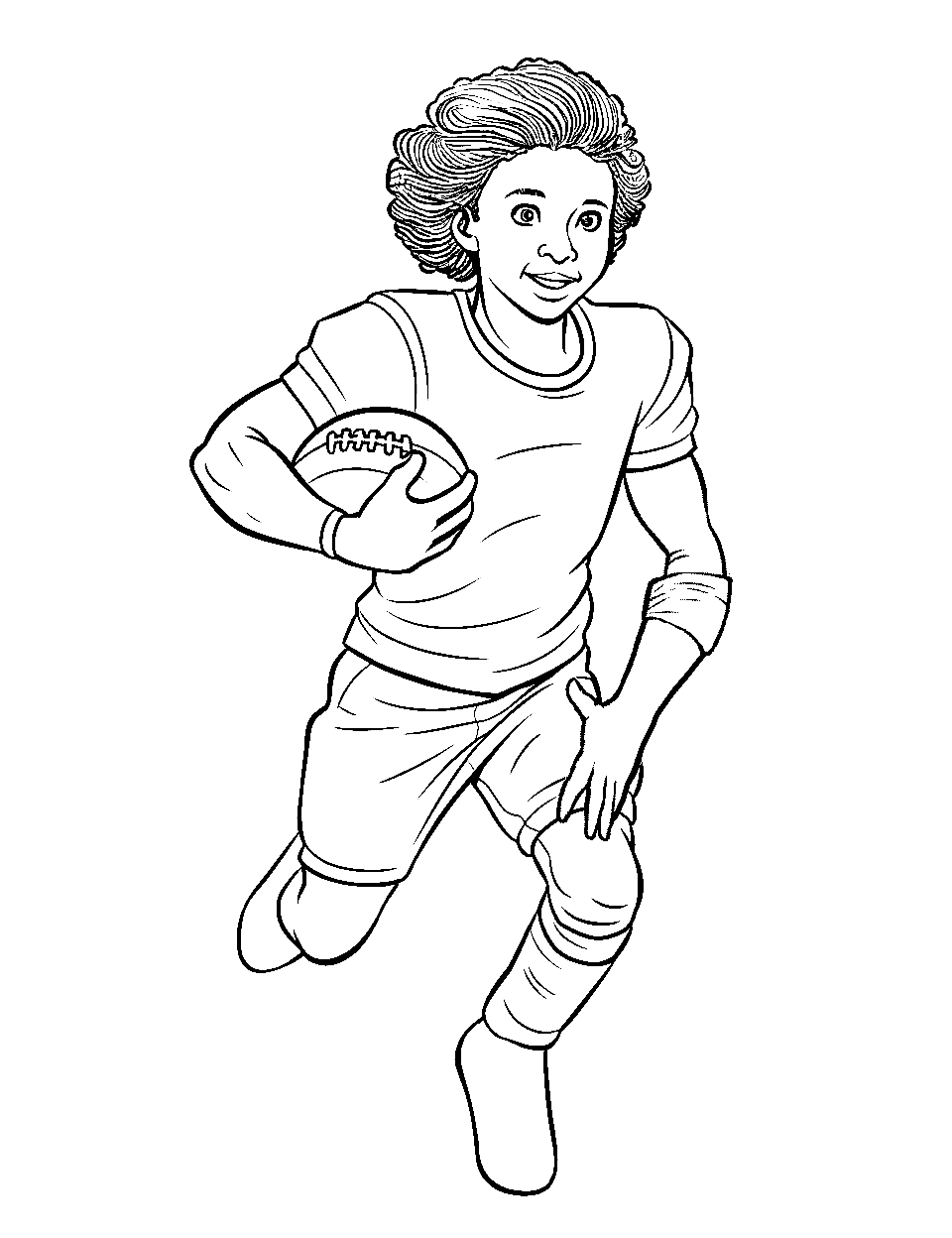 By using our free coloring pages, you acknowledge and agree to our full disclaimer. All materials are for personal, non-commercial use only and all rights belong to their respective license holders.
Thank You For Your Feedback!
Thank You For Your Feedback!