Is your child a fan of anime? Bring their favorite characters to life with our collection of 35 printable anime coloring pages. These pages not only entertain your kids but also boost their creativity, providing a fun and educational activity.
Grab your colored pencils and embark on this colorful anime adventure together!
---
Cute Anime Girl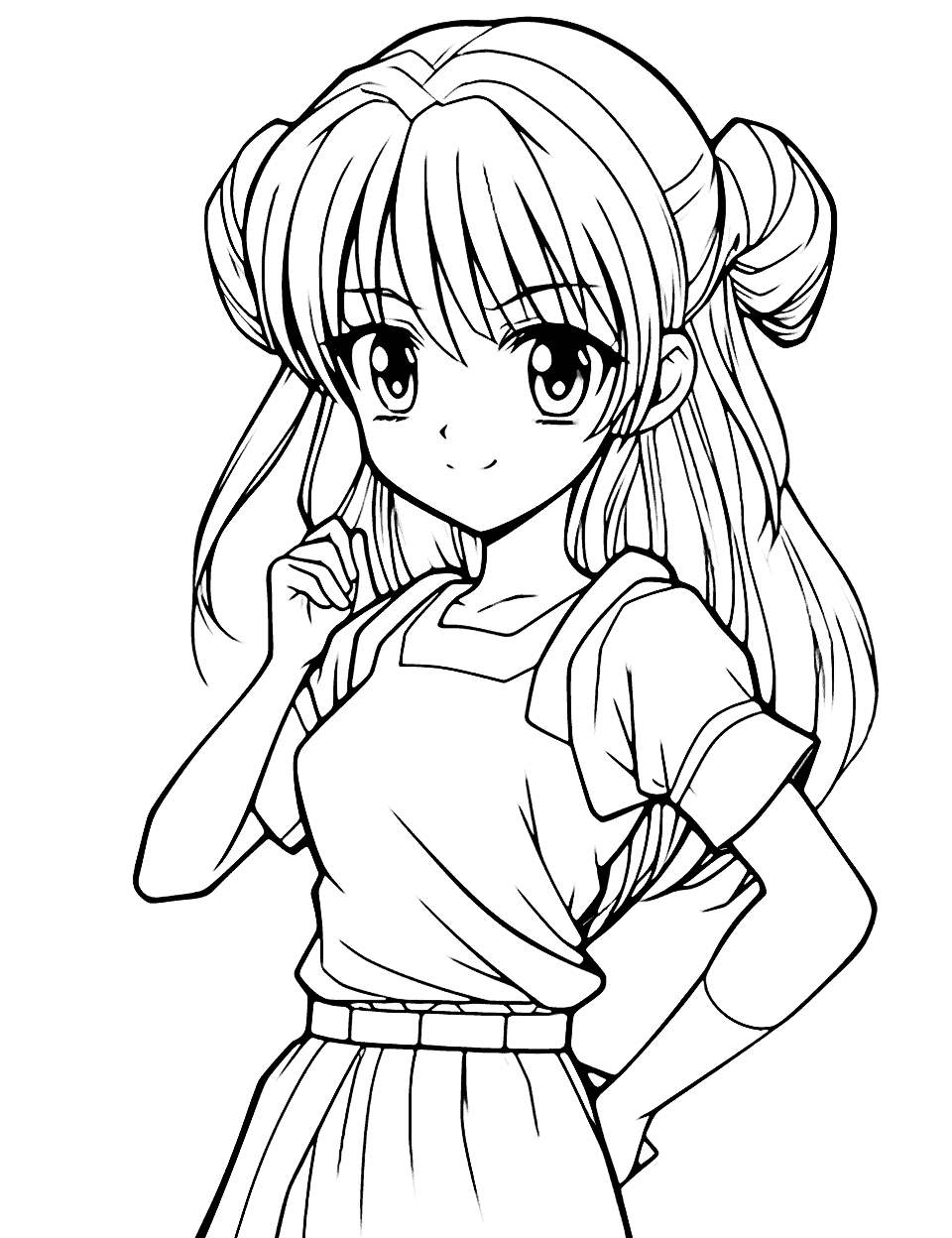 Kawaii Chibi Character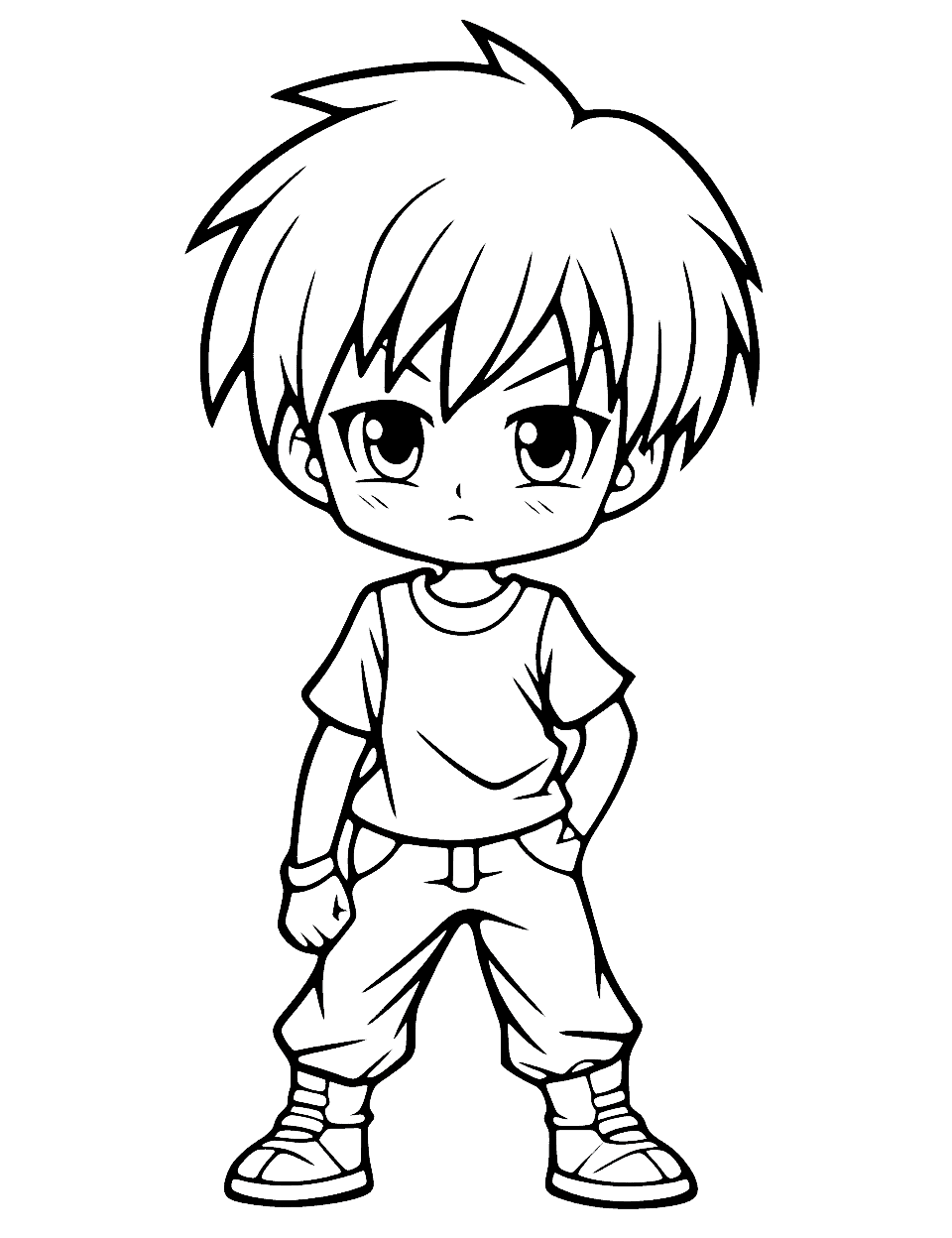 Cool Anime Boy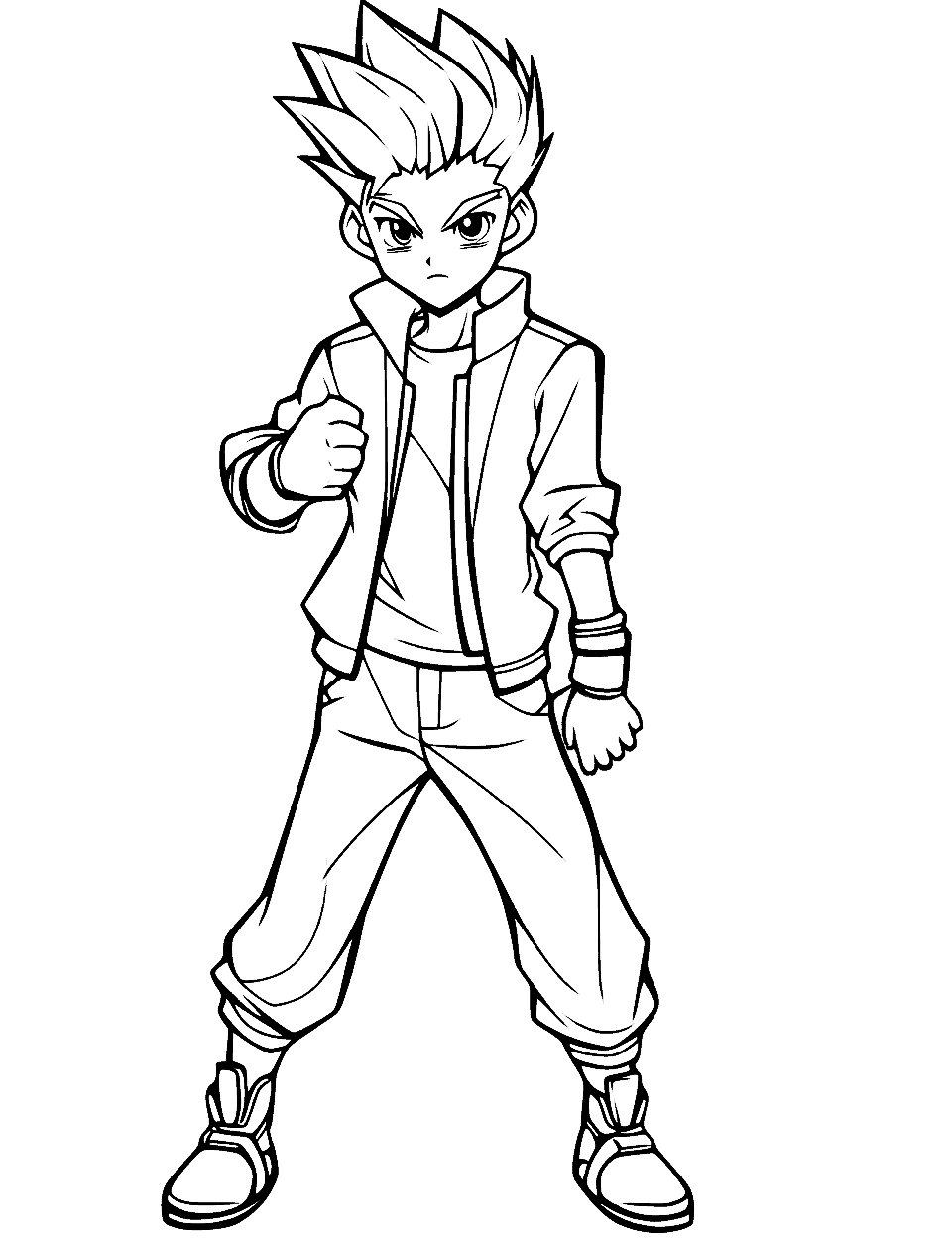 Anime Angel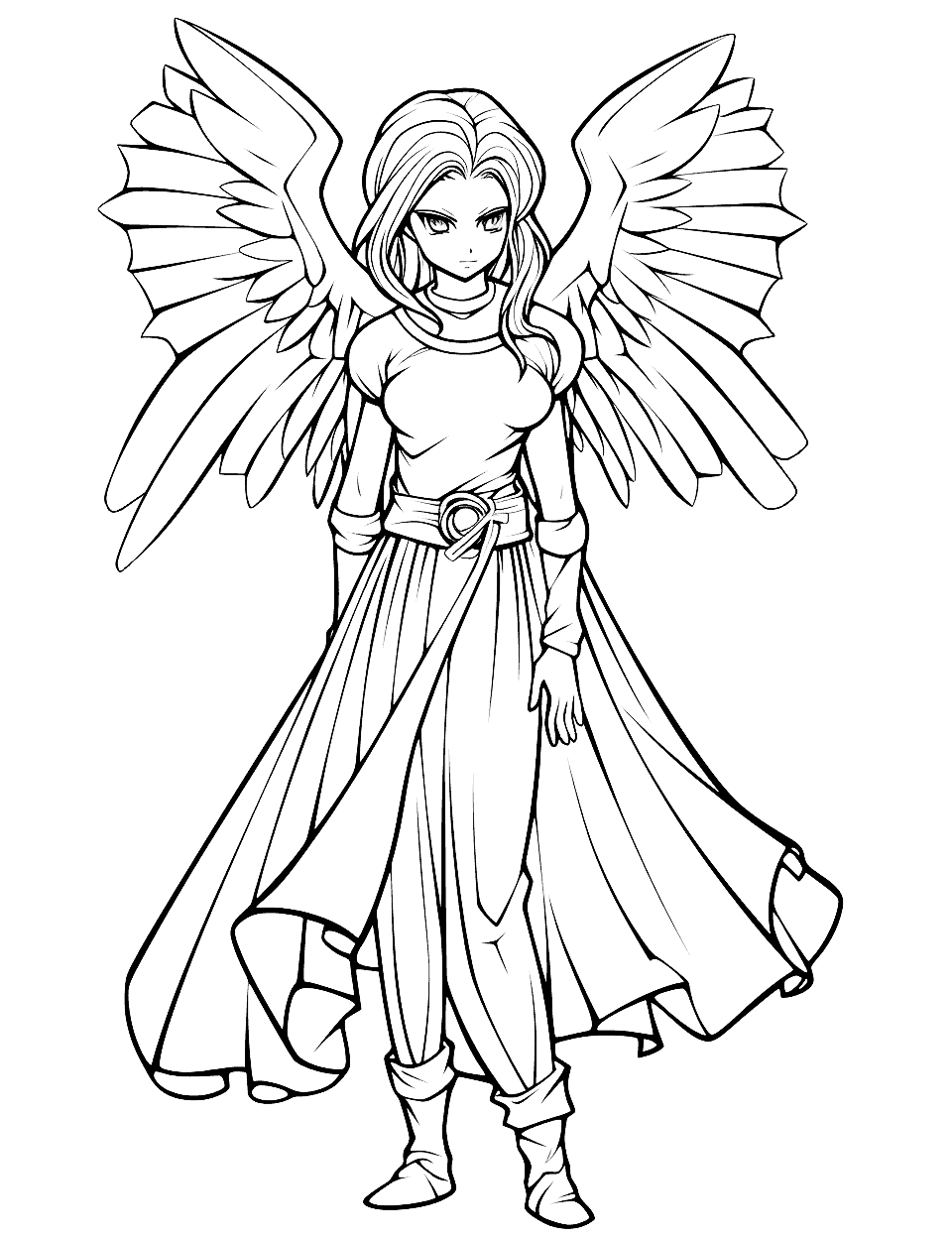 Anime Wolf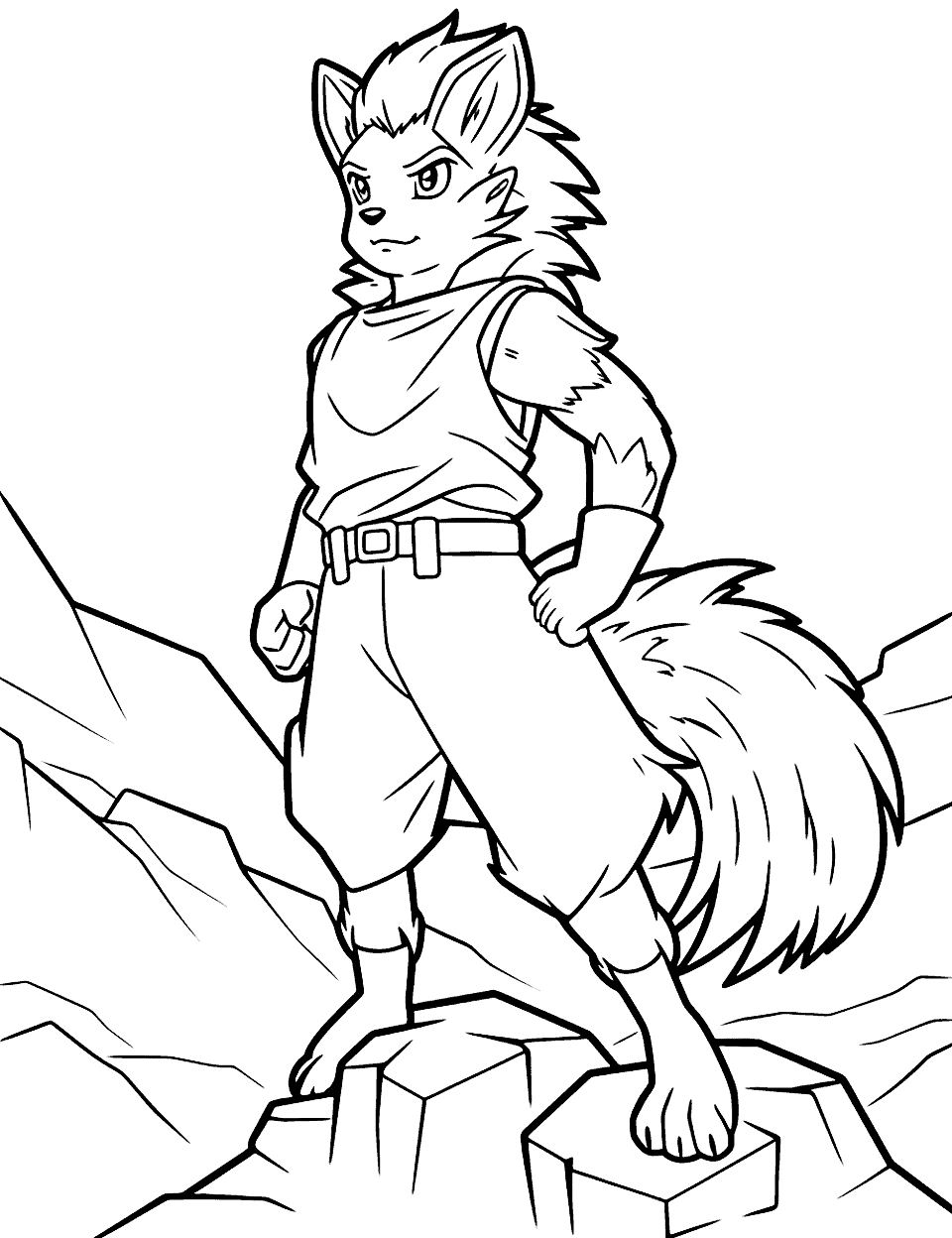 Easy Chibi Character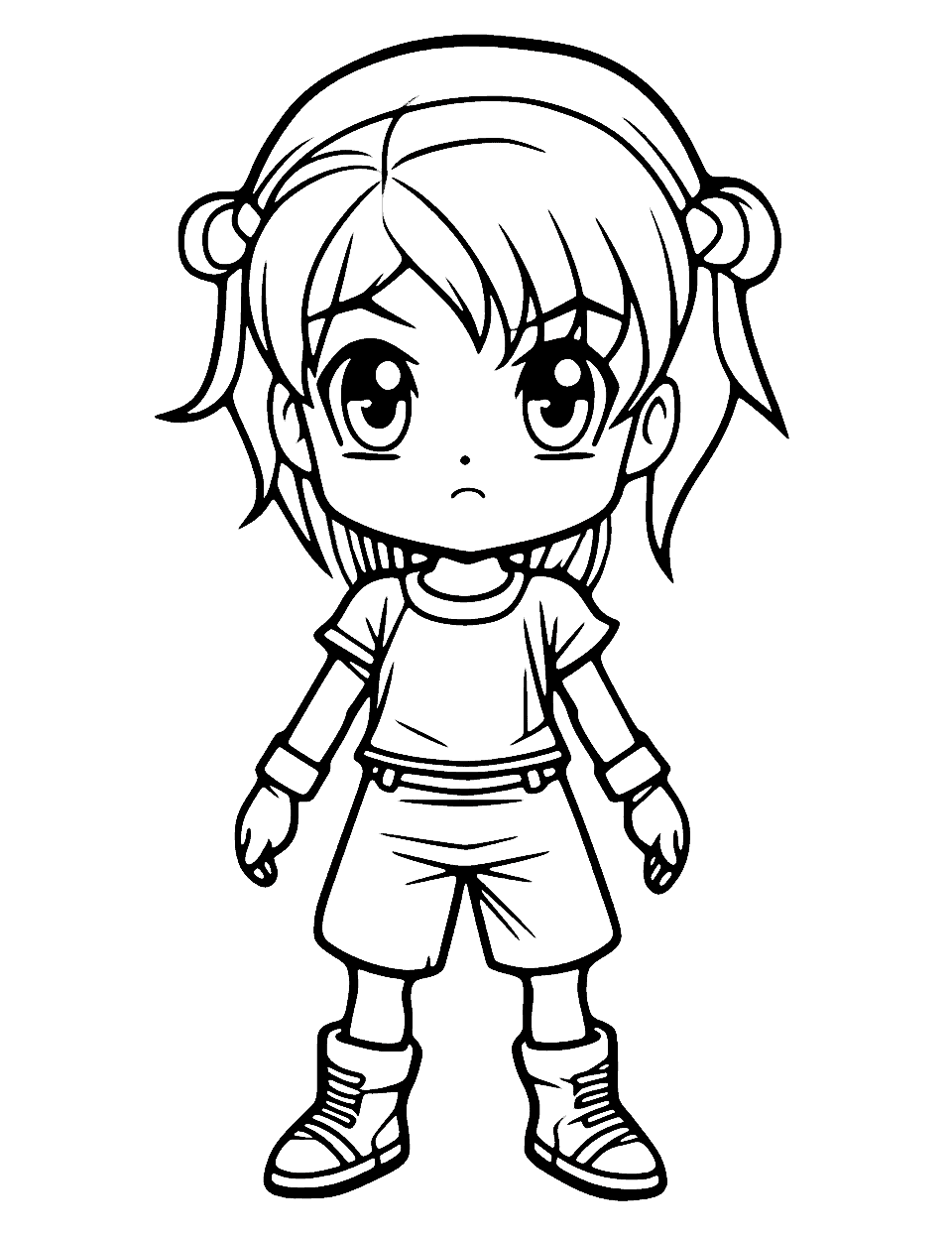 Long-Haired Anime Girl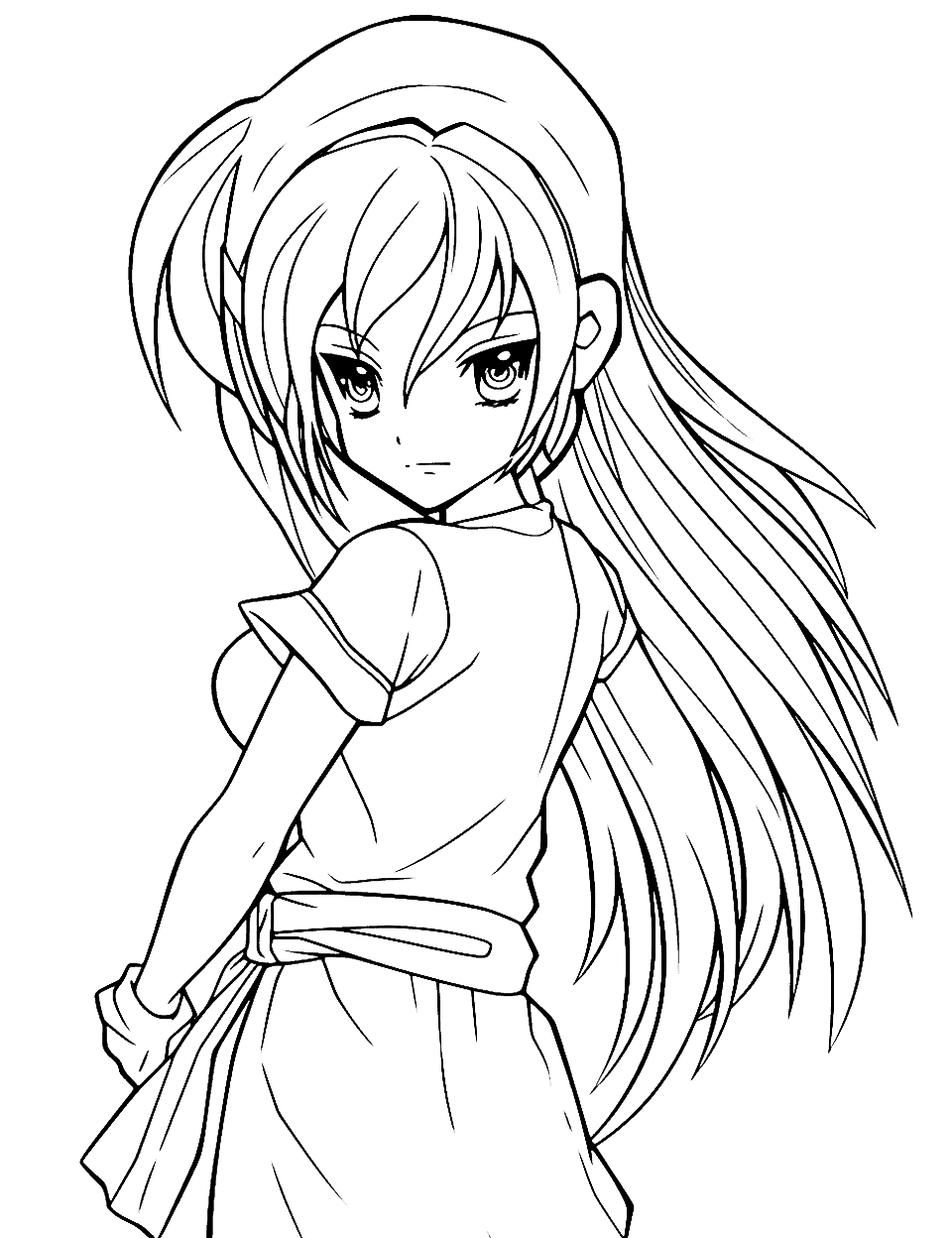 Emo Anime Boy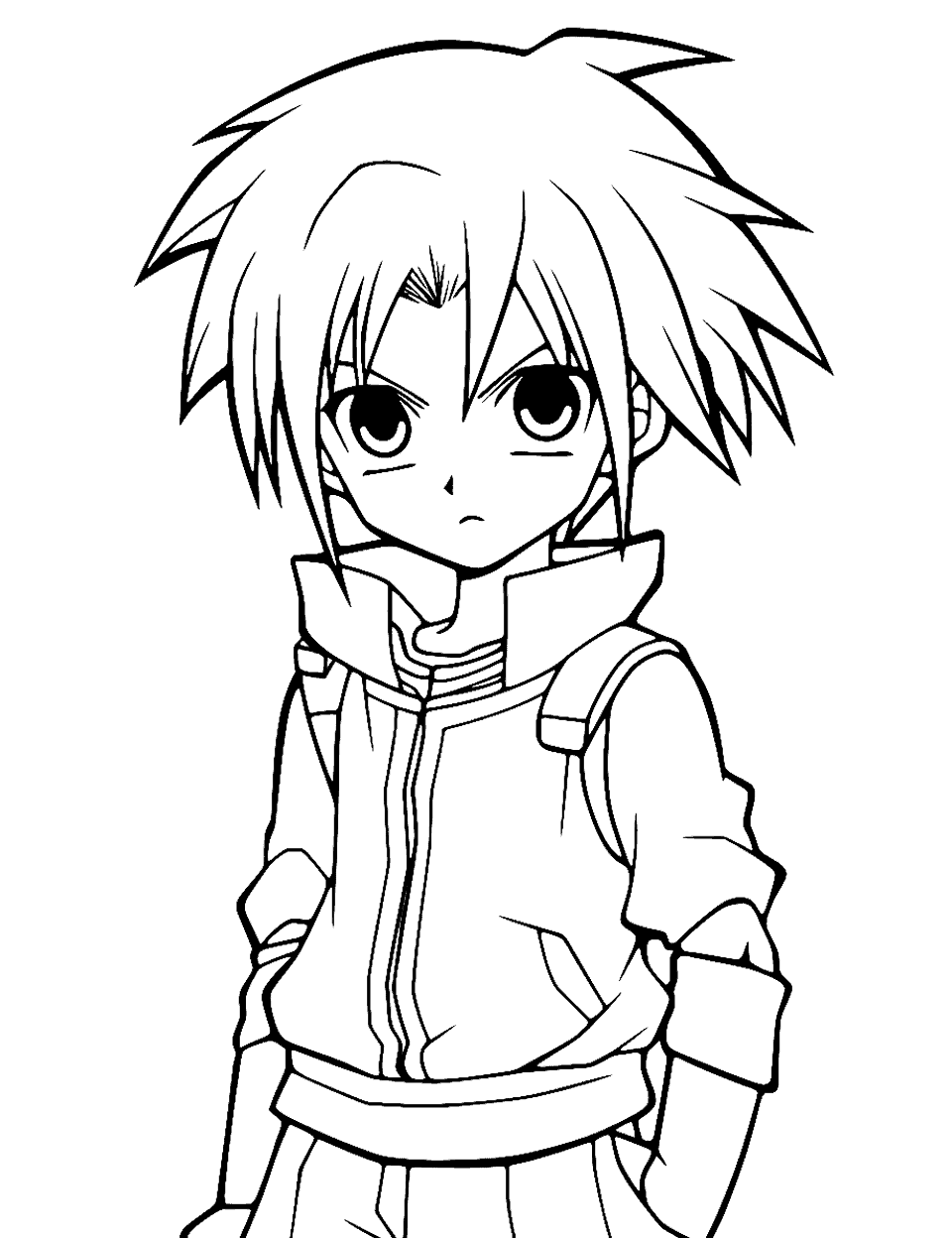 Anime Fox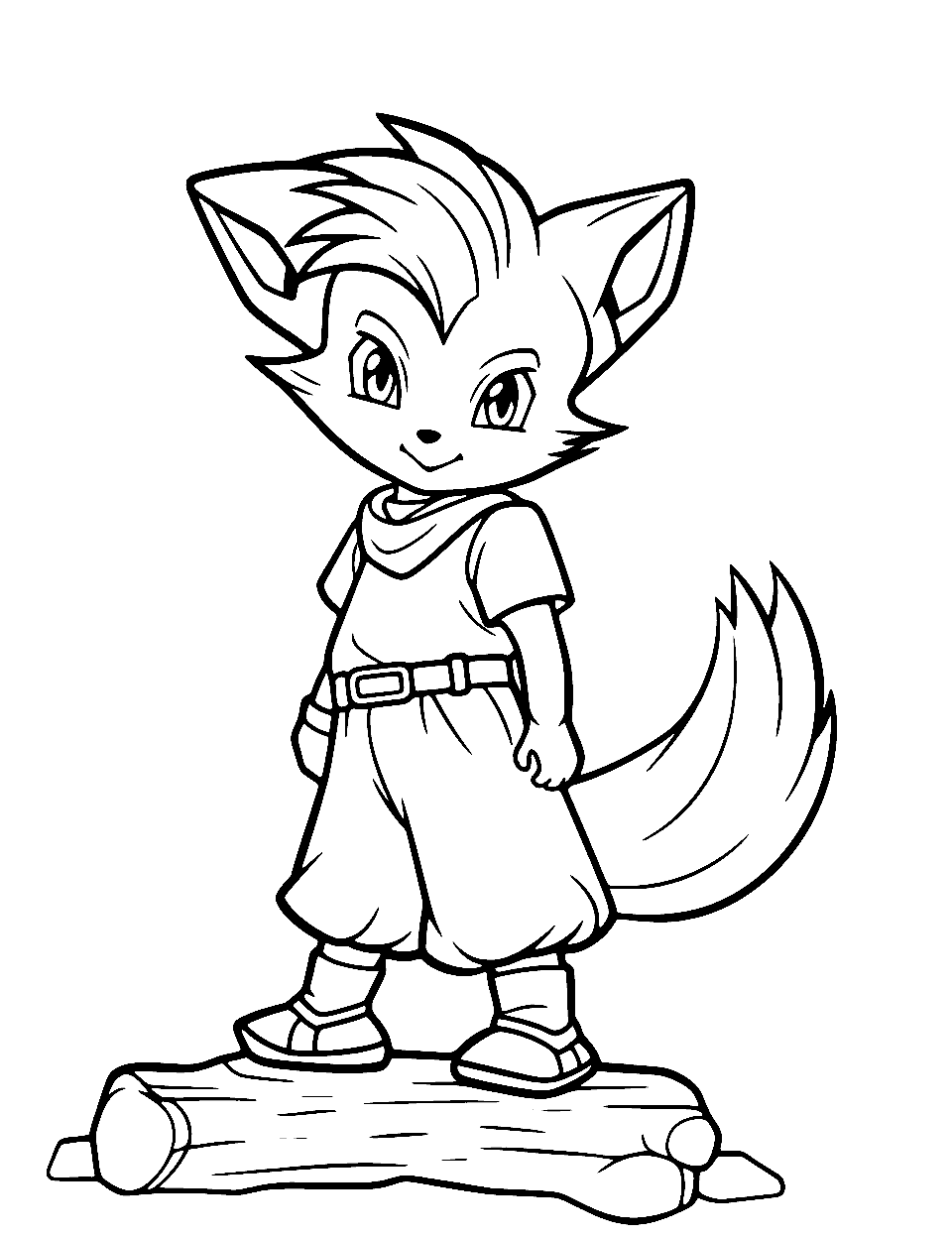 Anime Warrior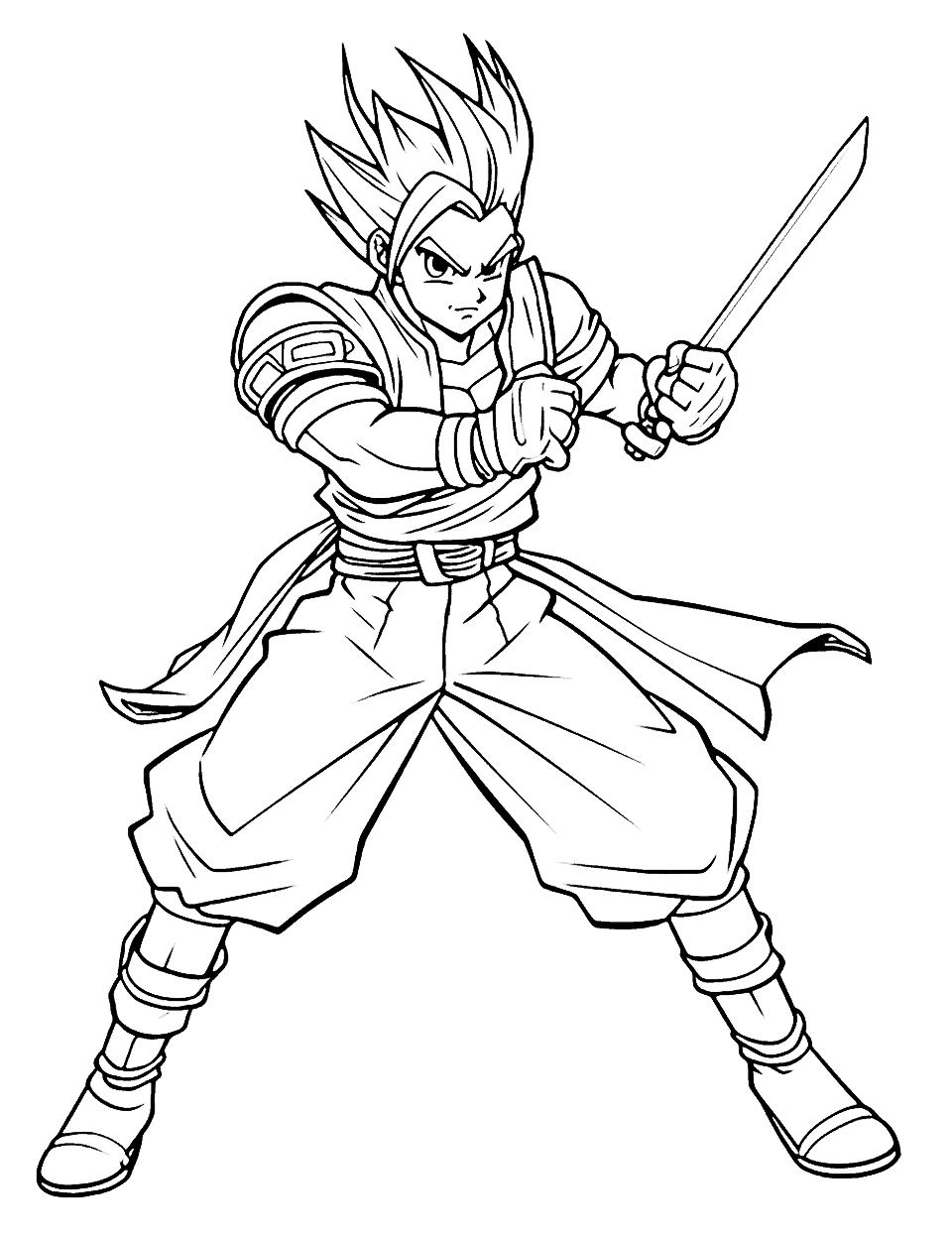 Sad Anime Girl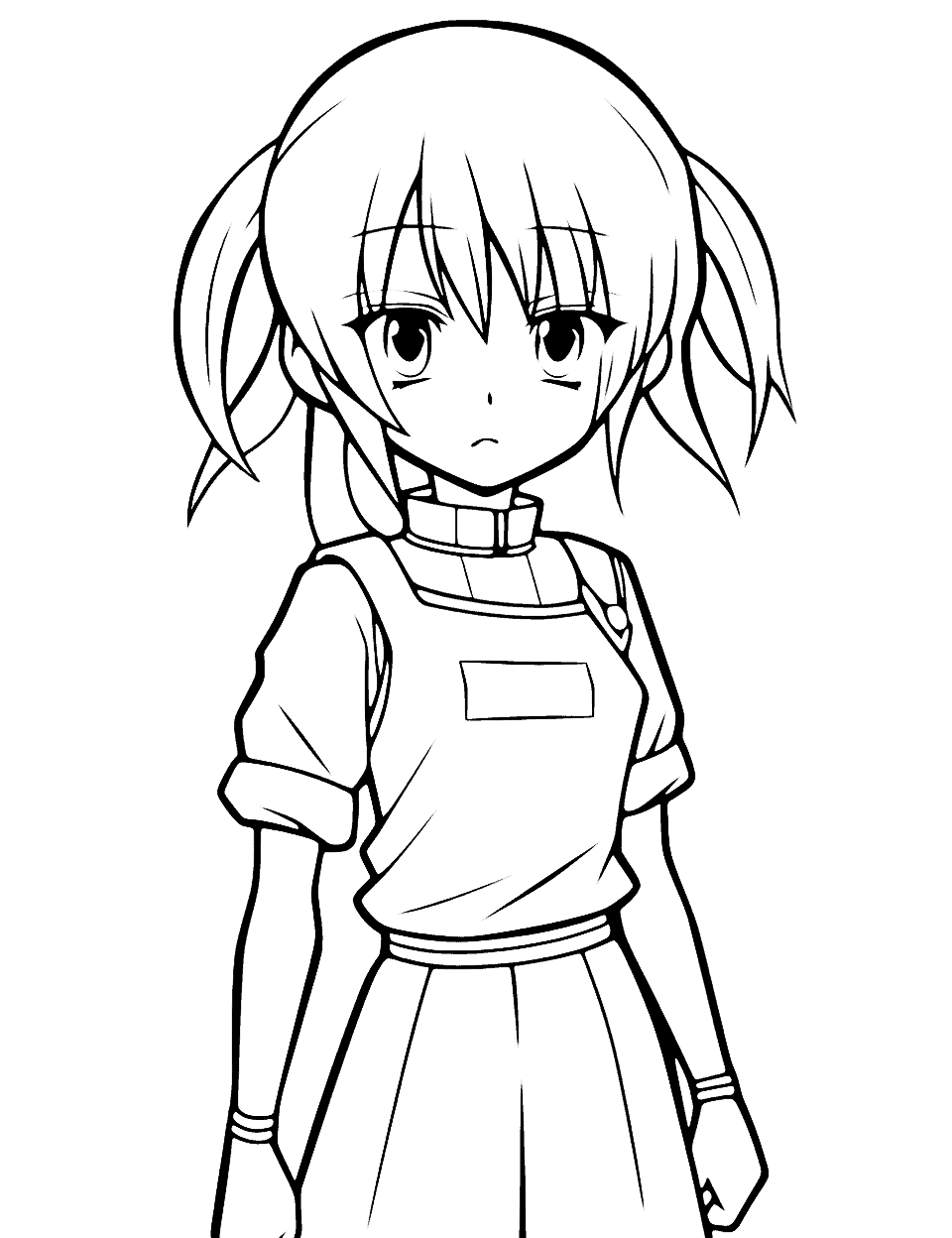 Anime Line Art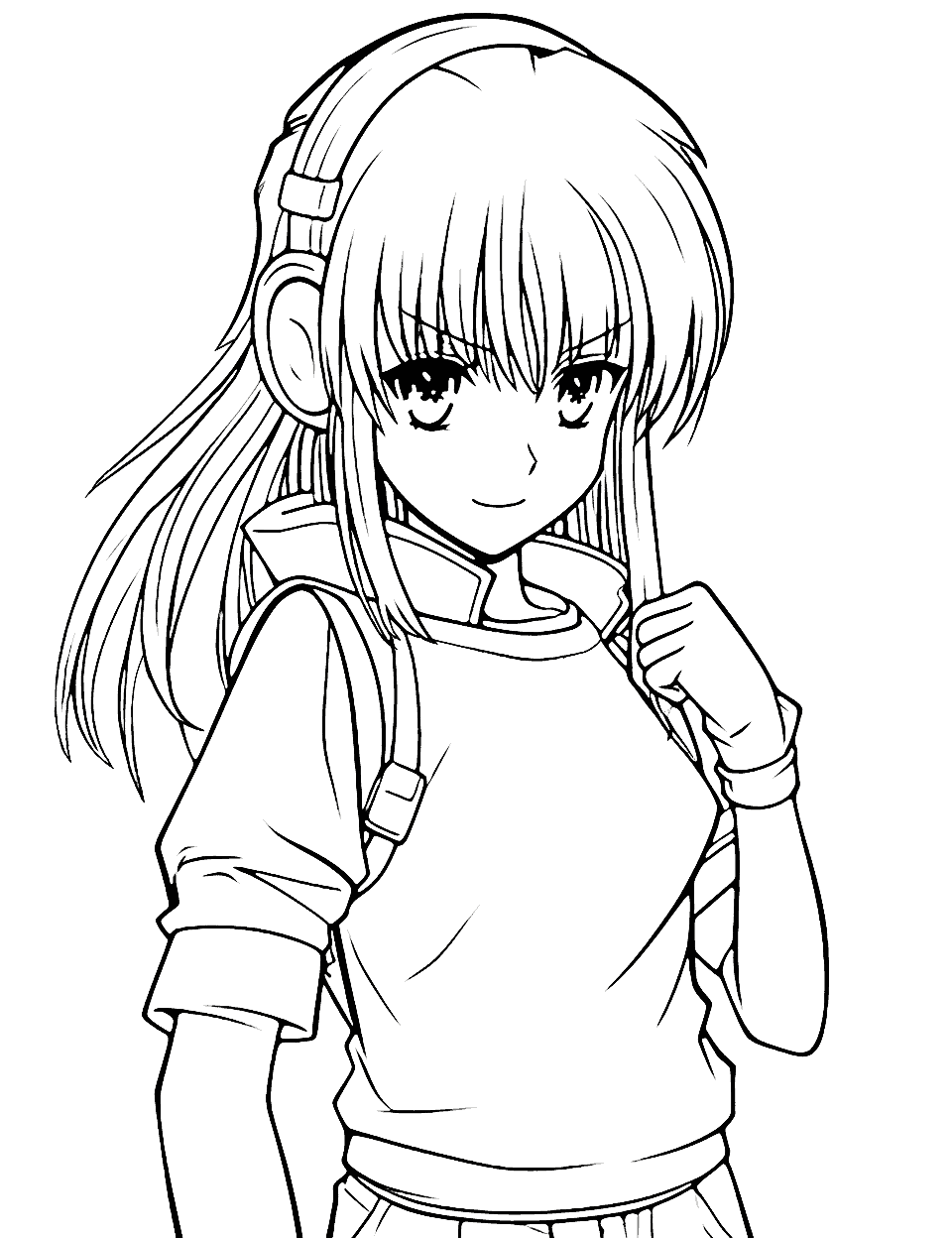 Dark Angel Anime Character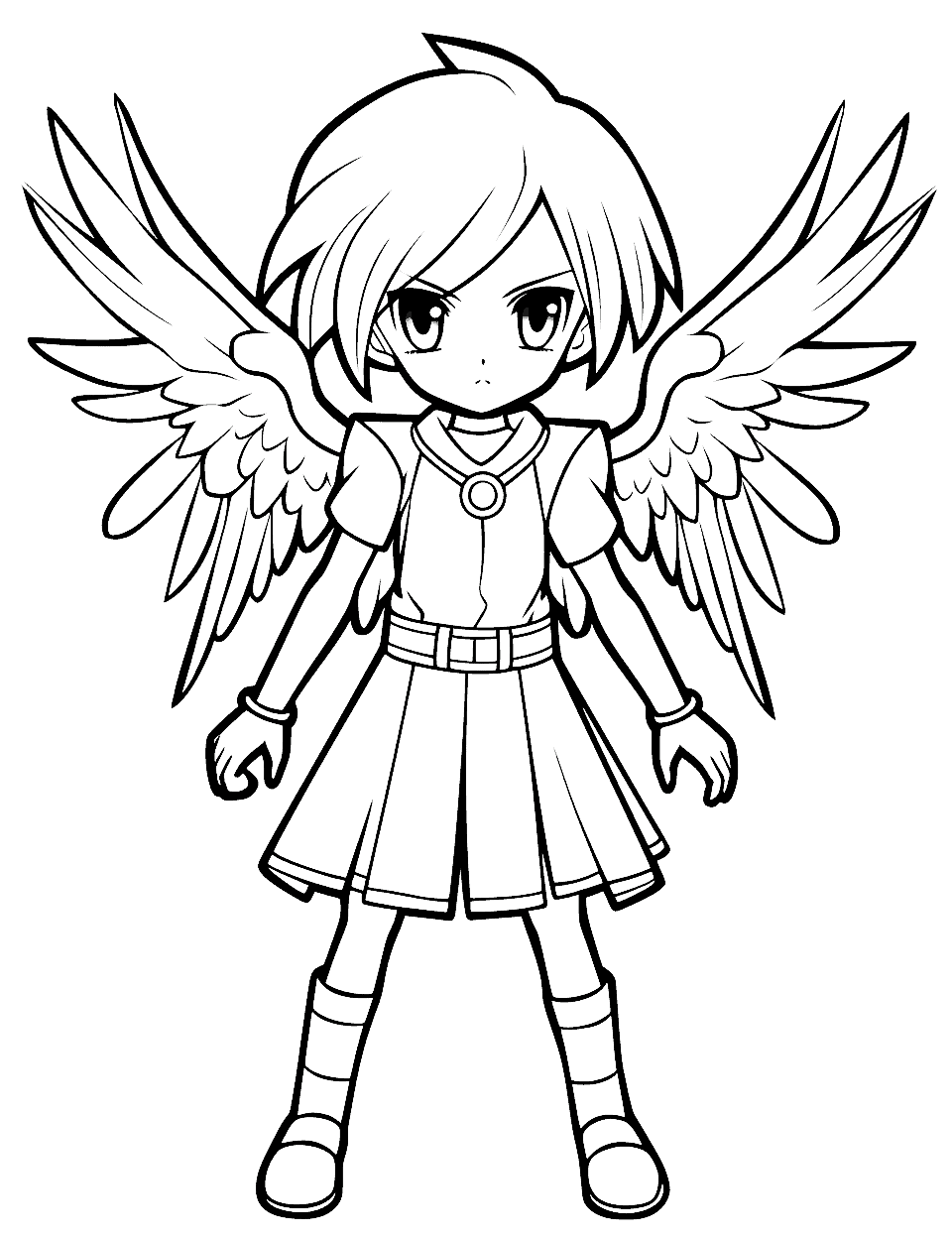 Sailor Moon Team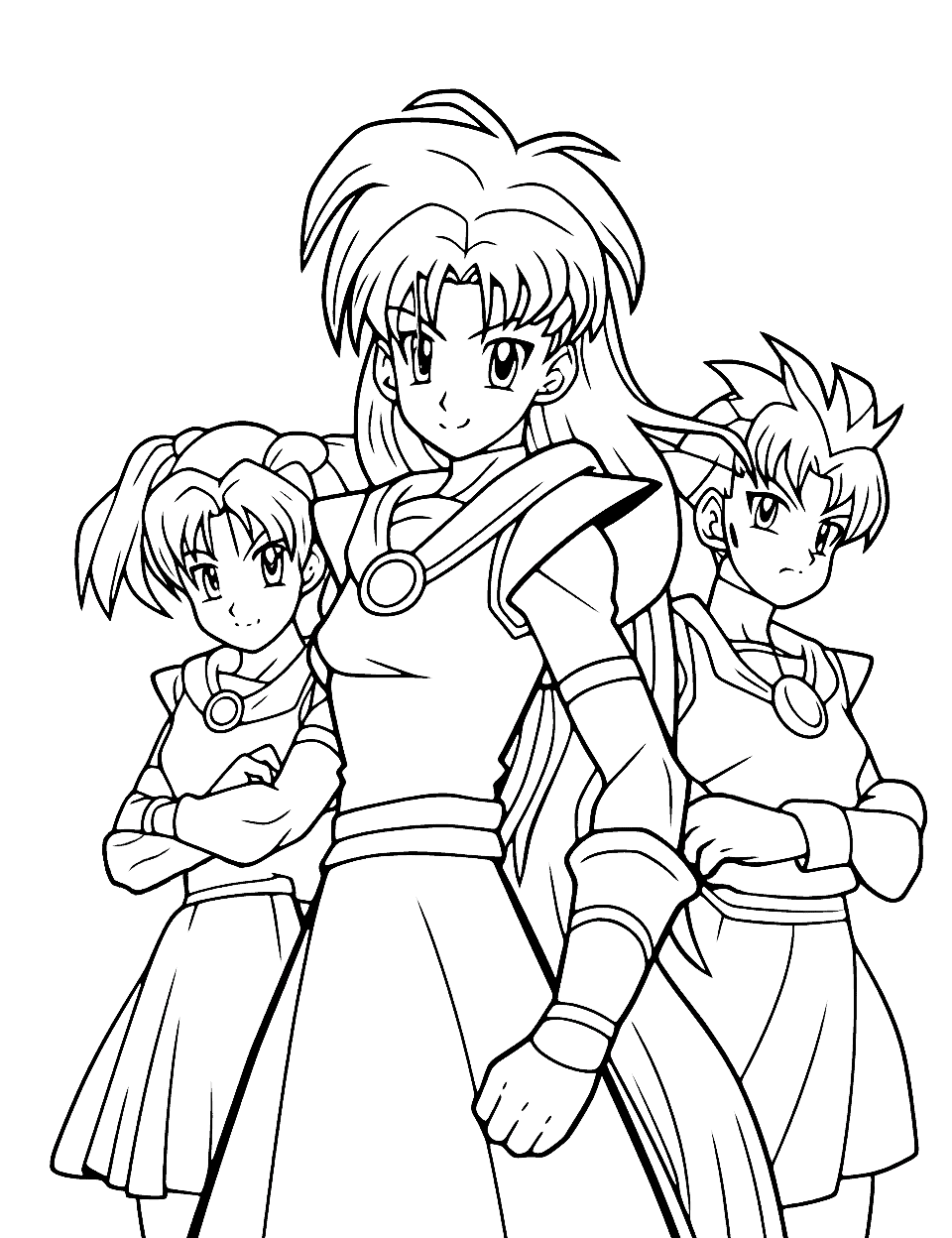 Nightcore Anime Band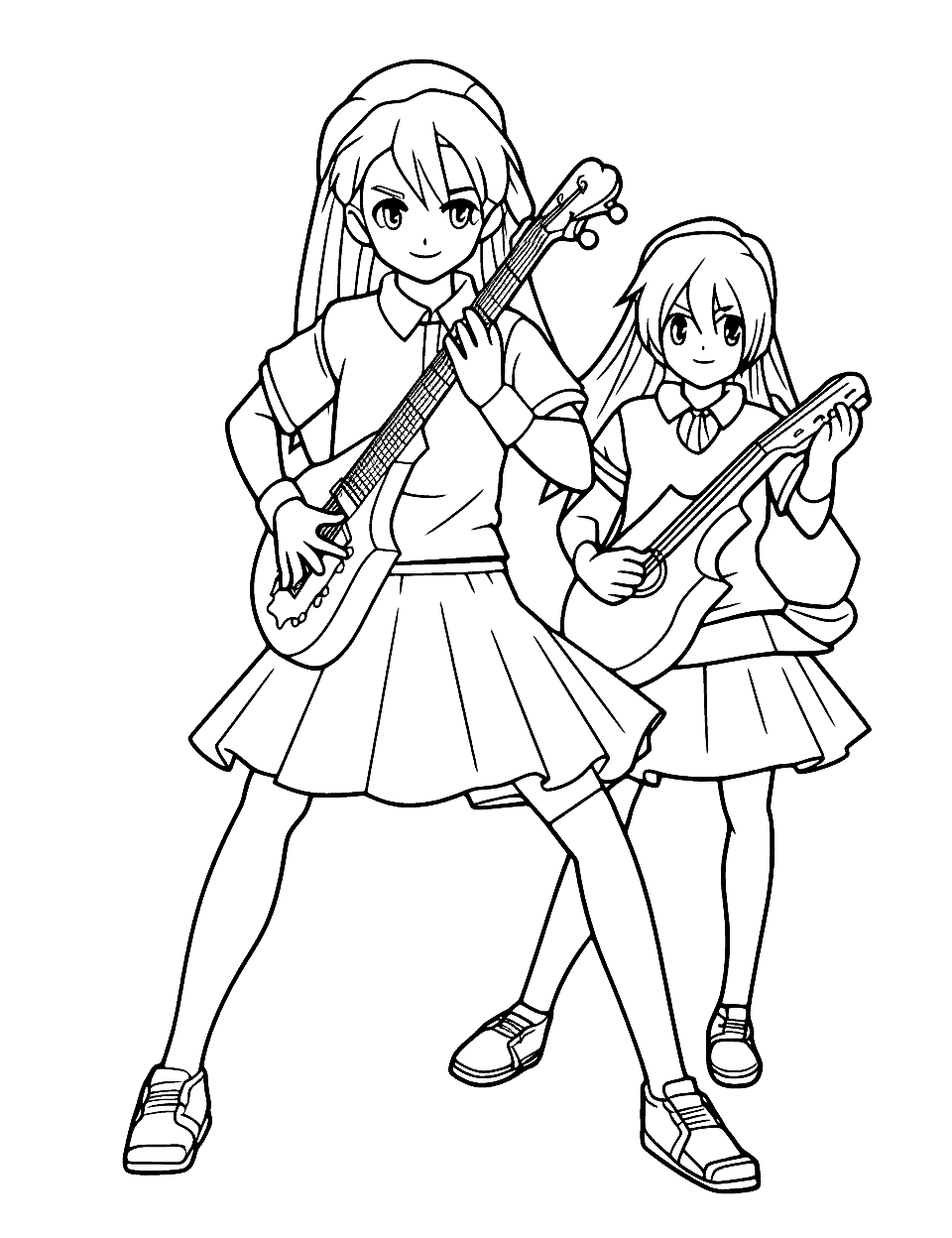 Easy Anime Cat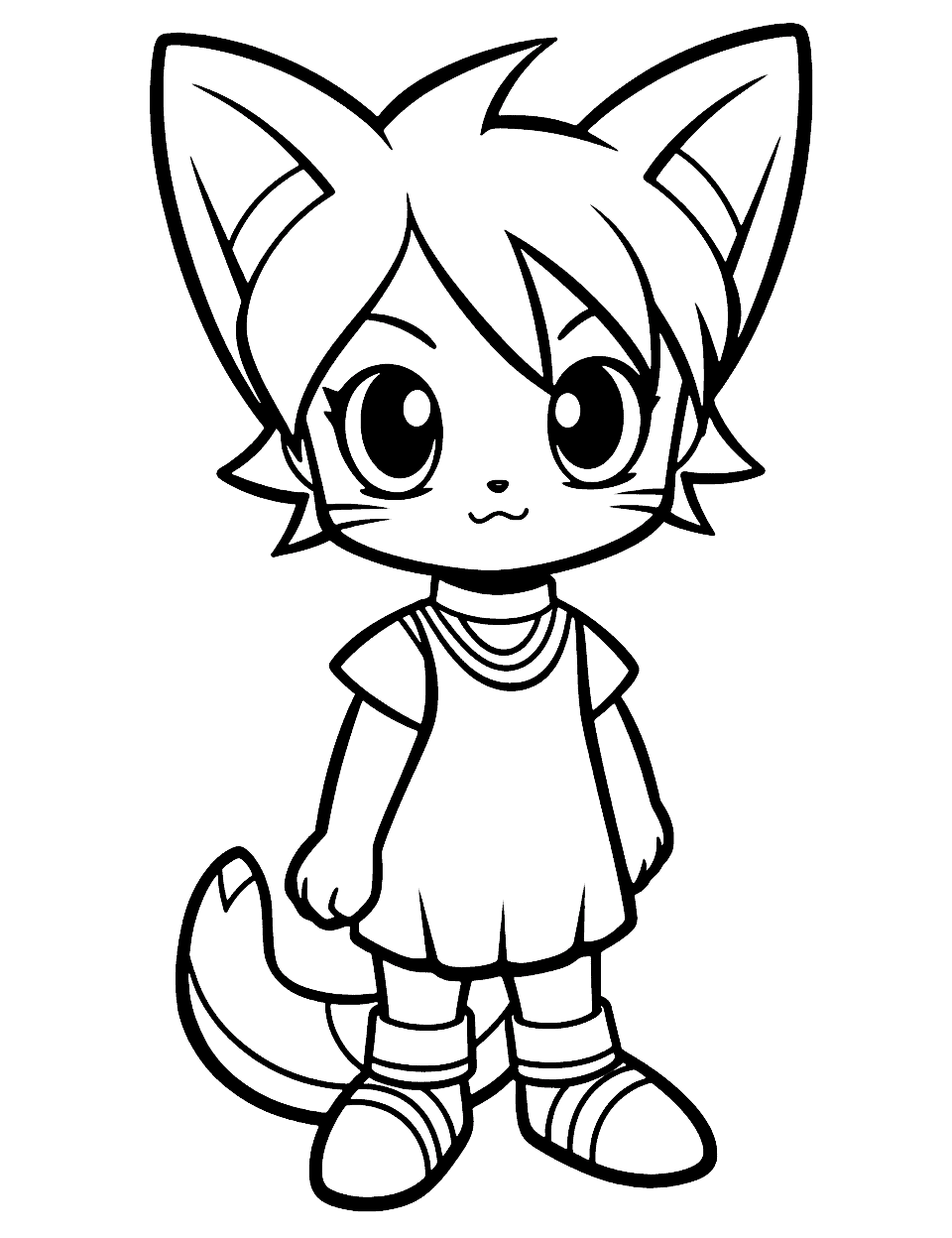 Cool Anime Warrior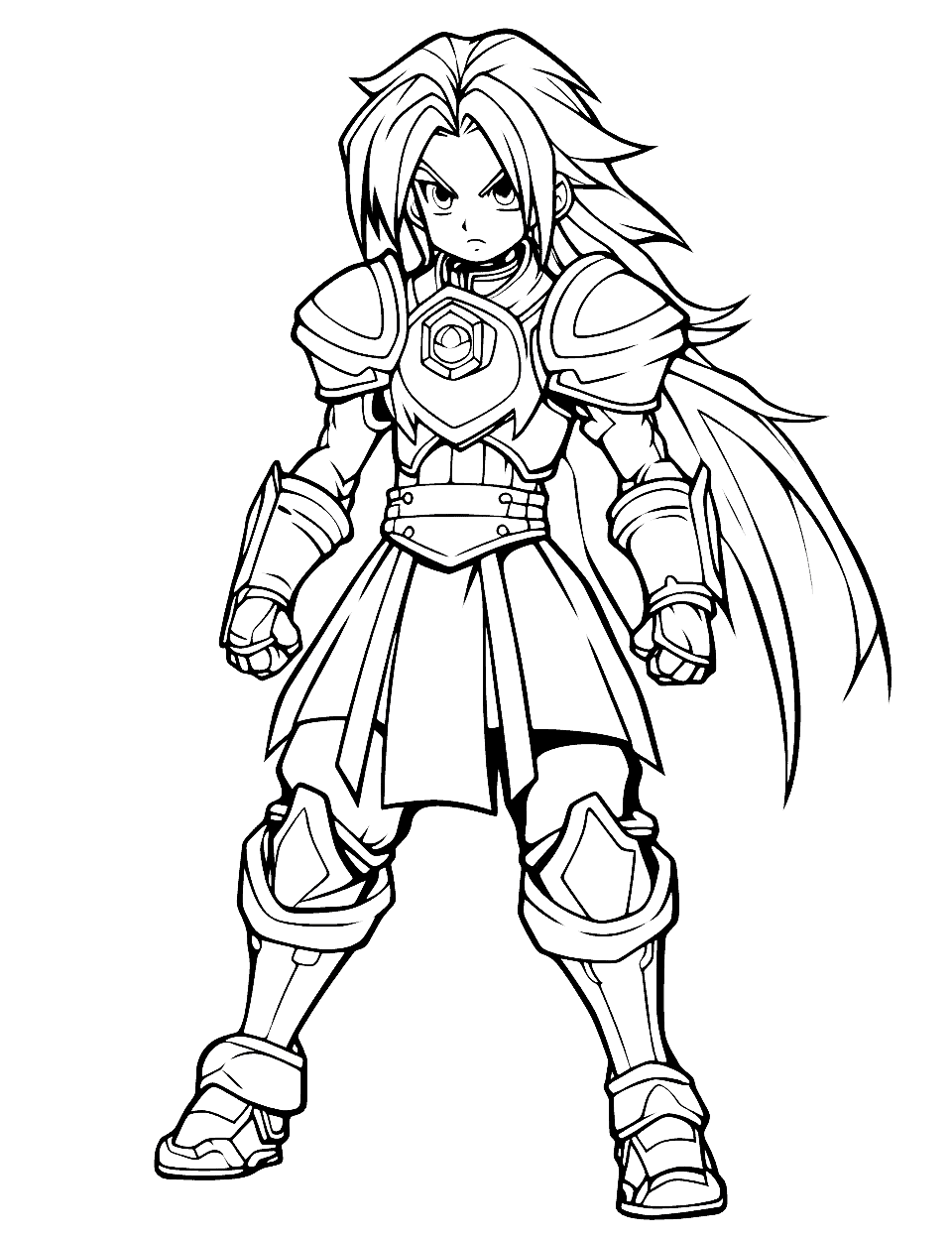 Beautiful Anime Angel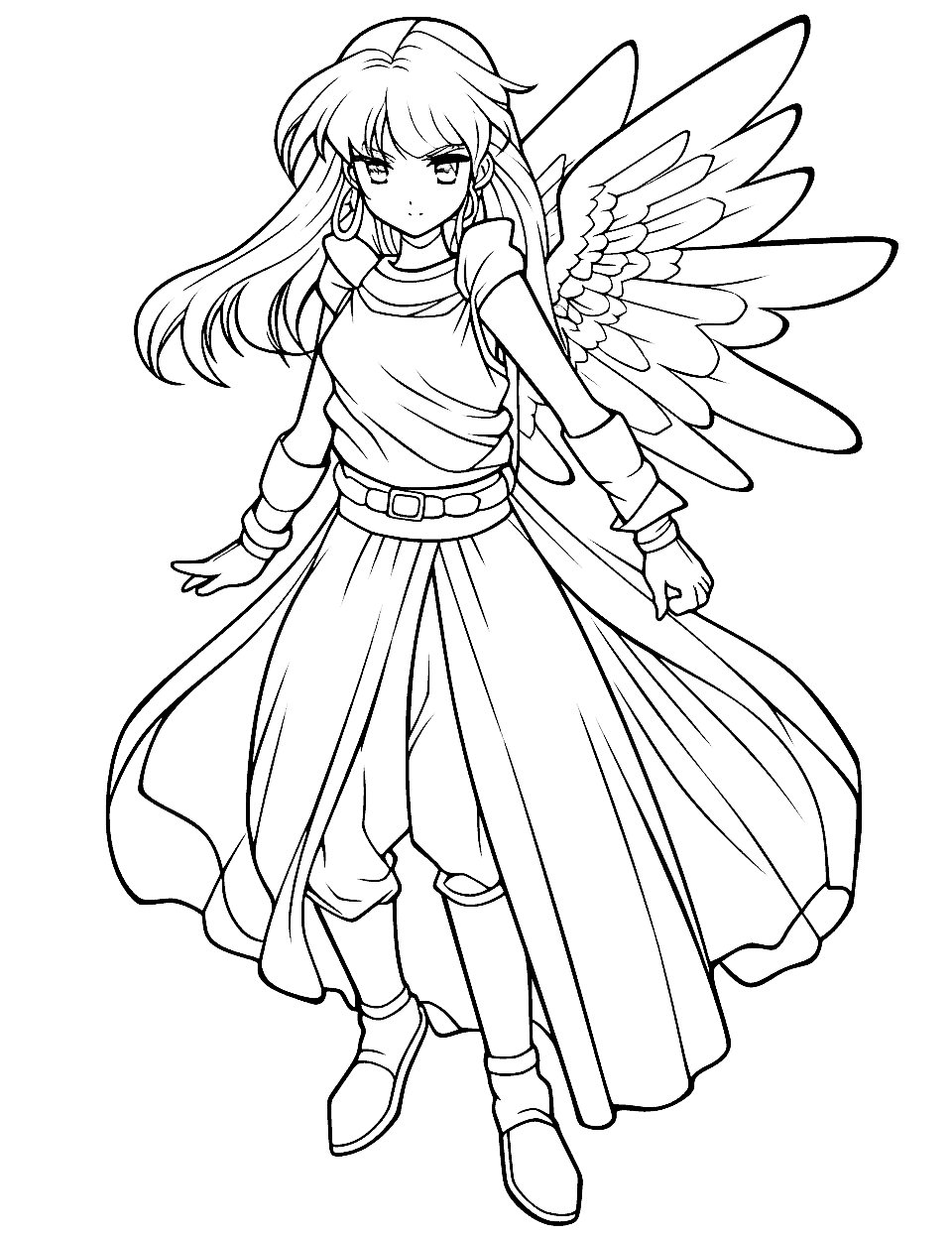 Sad Anime Boy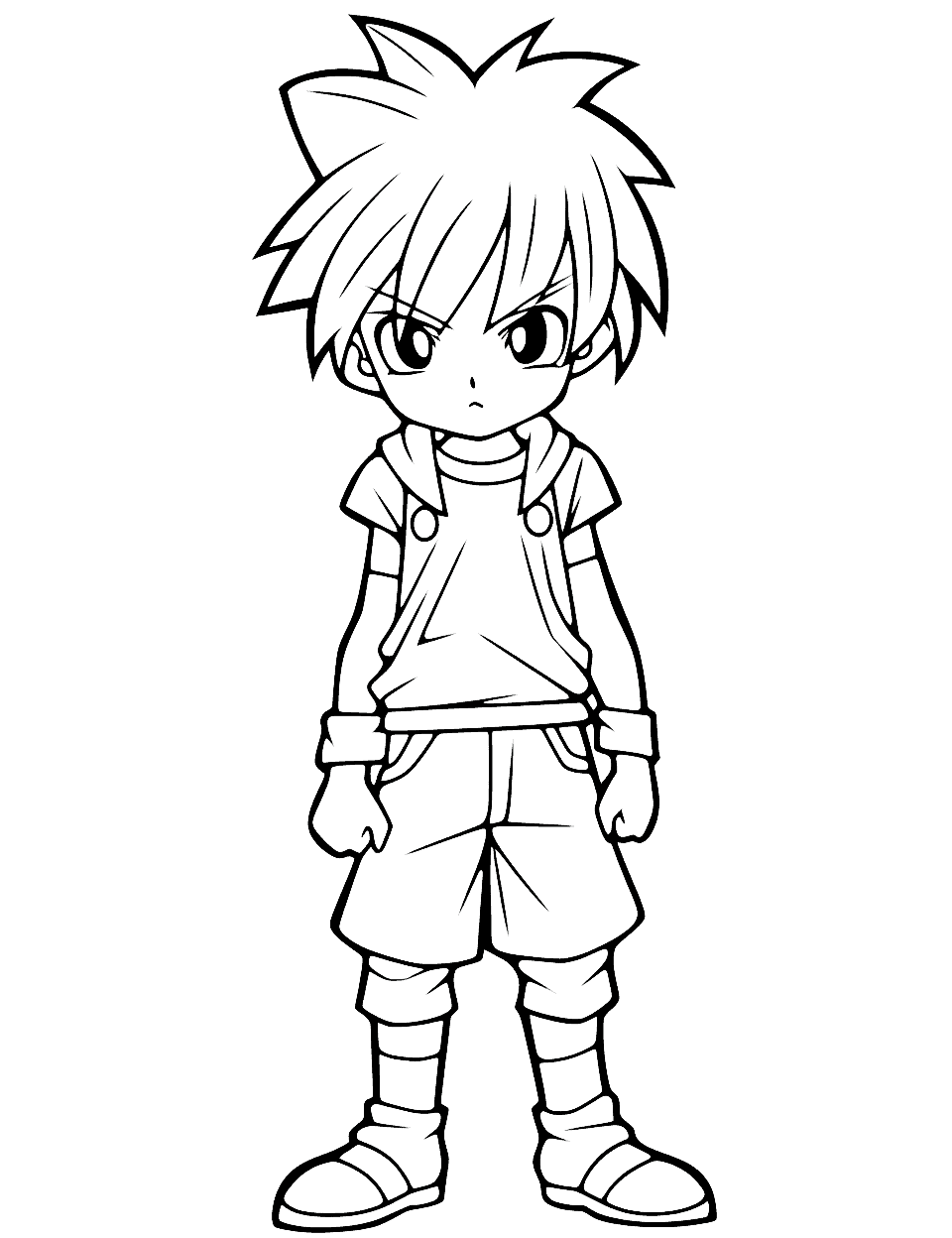 Cute Kawaii Fox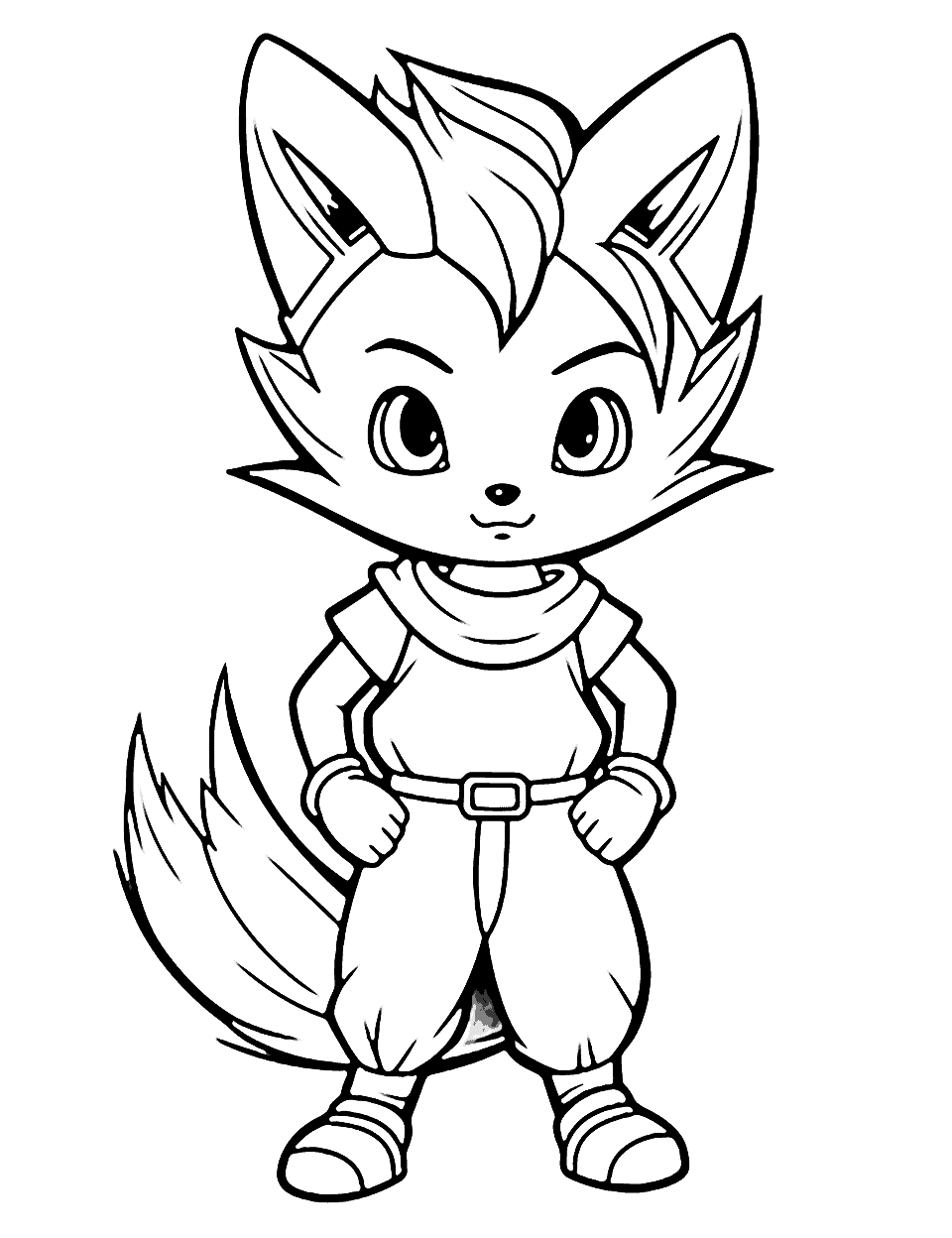 Emo Anime Girl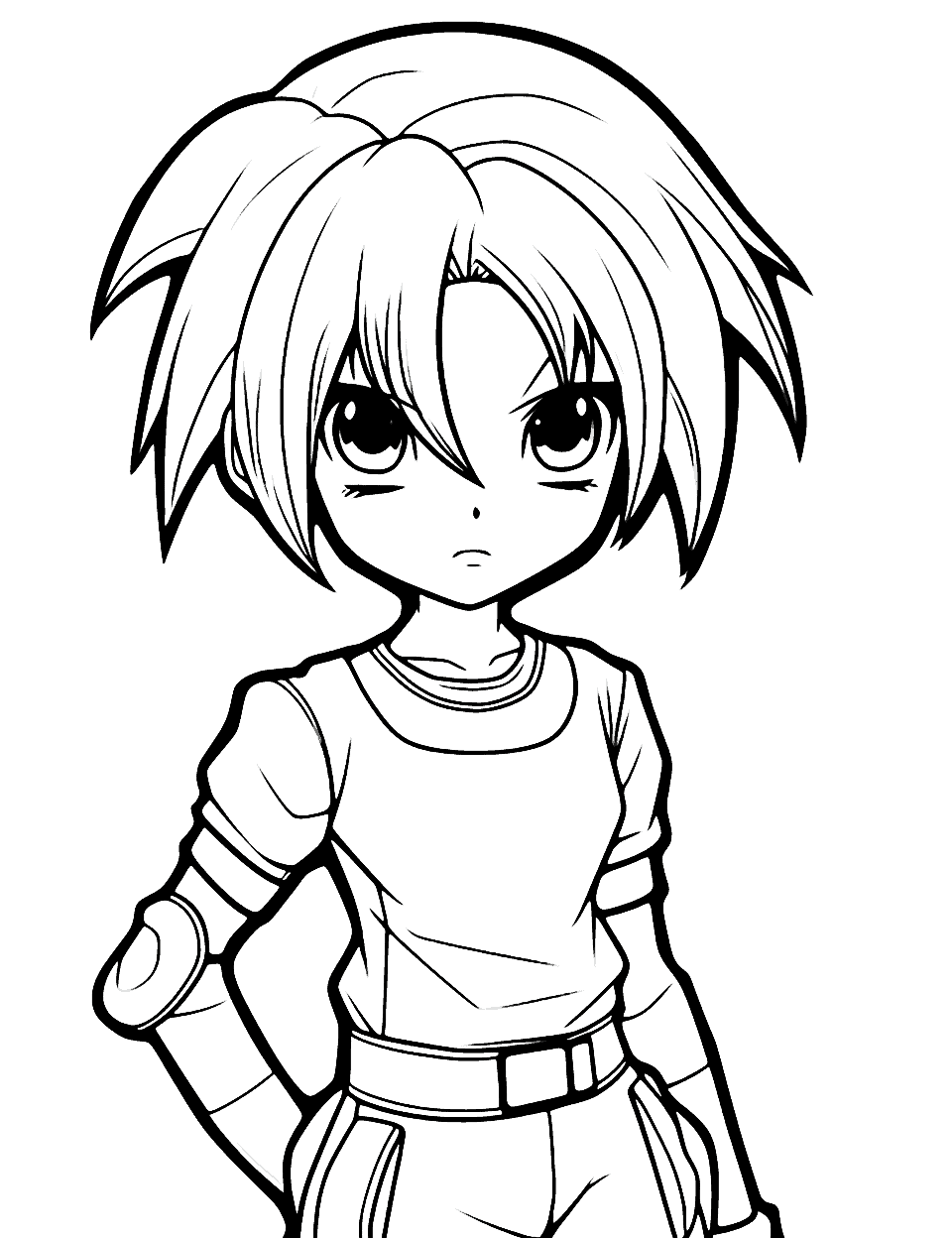 Anime Warrior Girl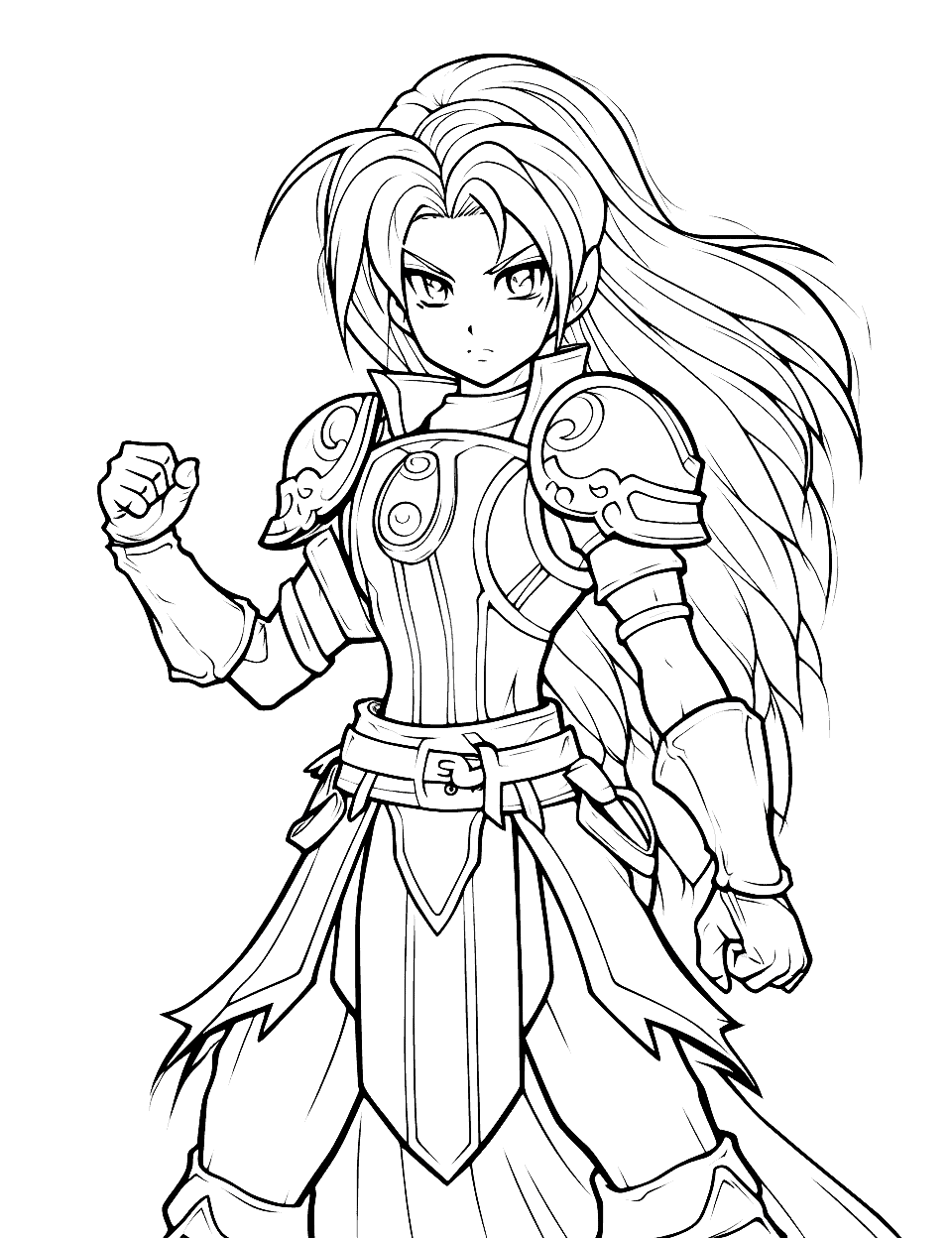 Long-Haired Anime Boy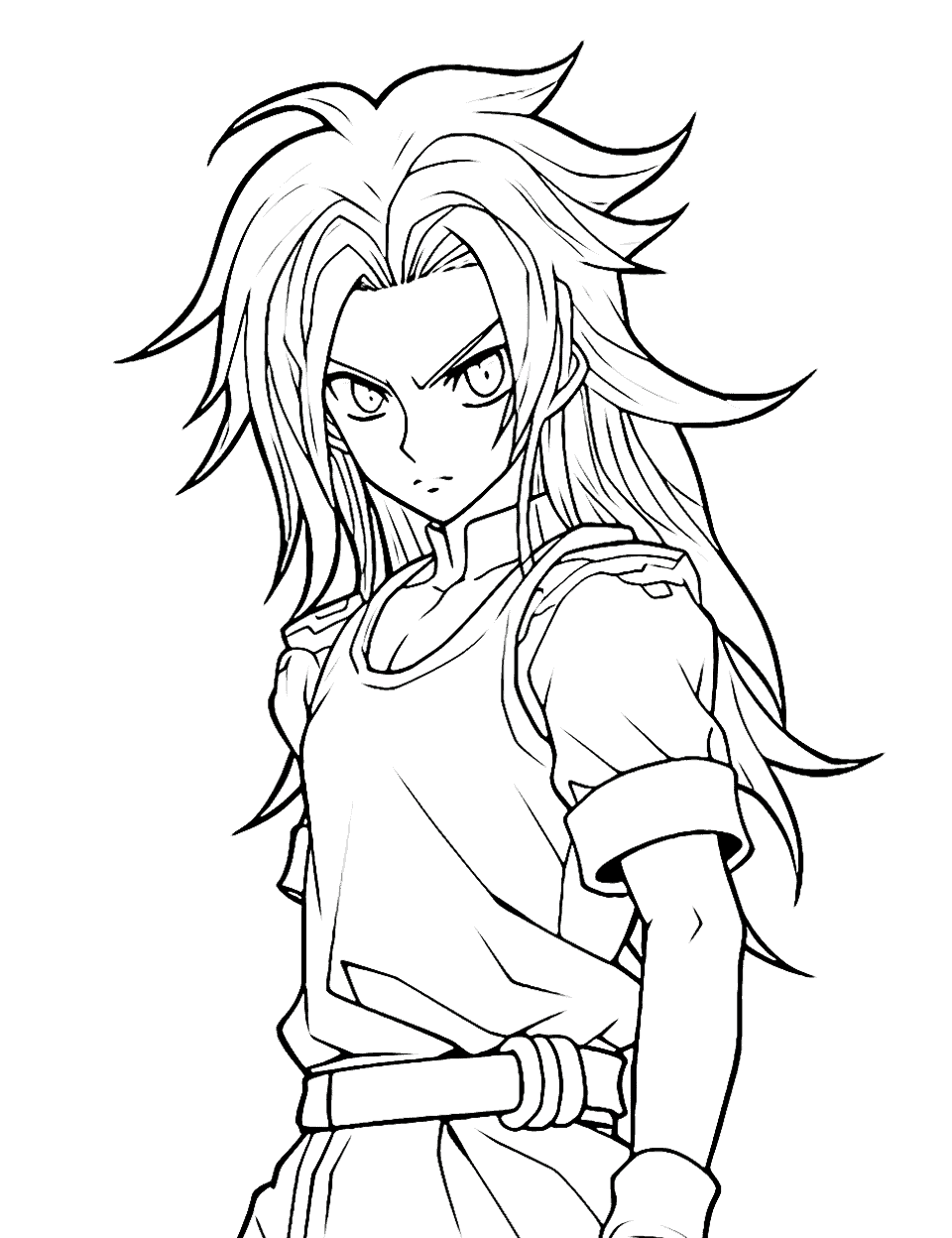 Kawaii Anime Angel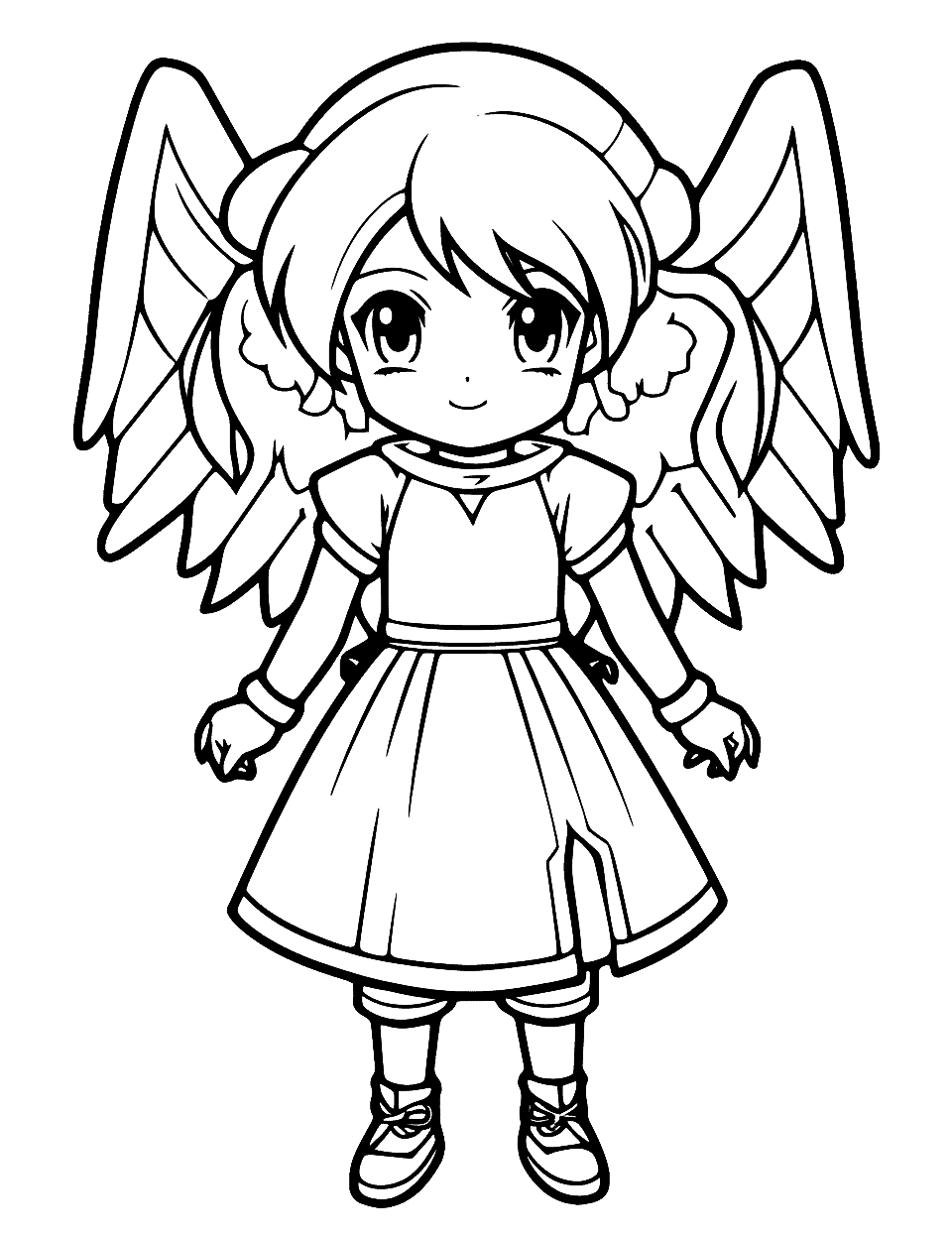 Cool Anime Fox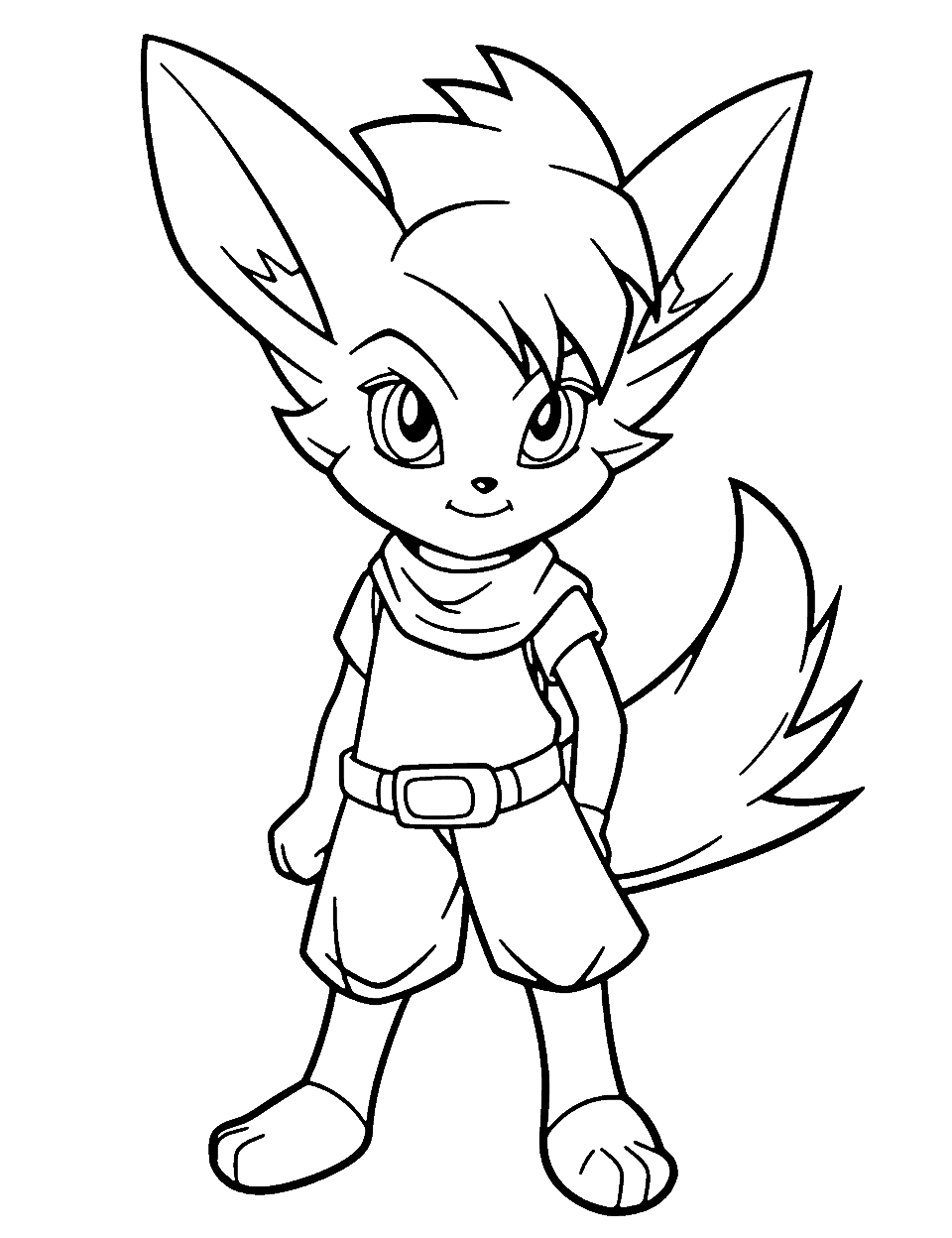 Beautiful Anime Cat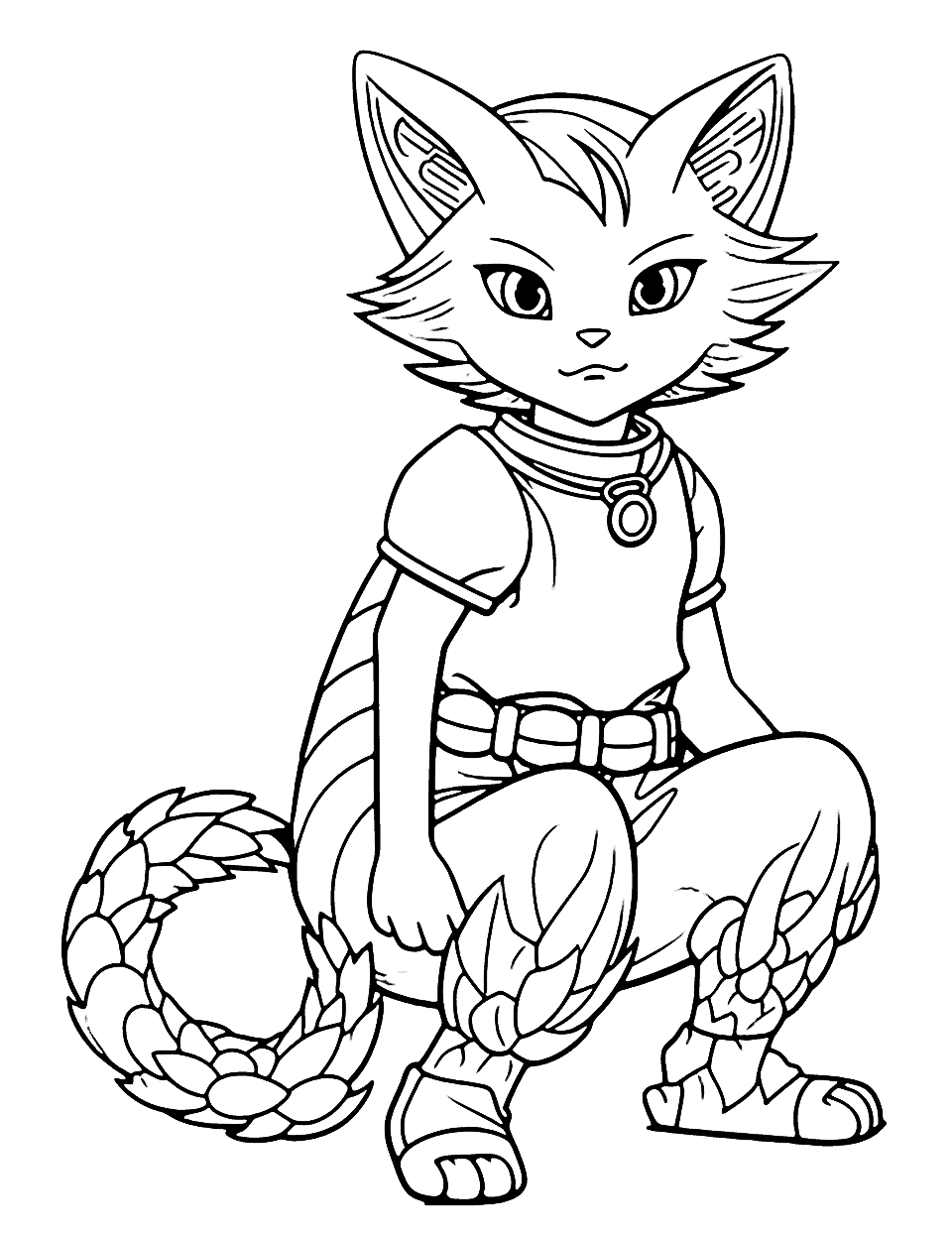 Anime Boy and his Wolf Friend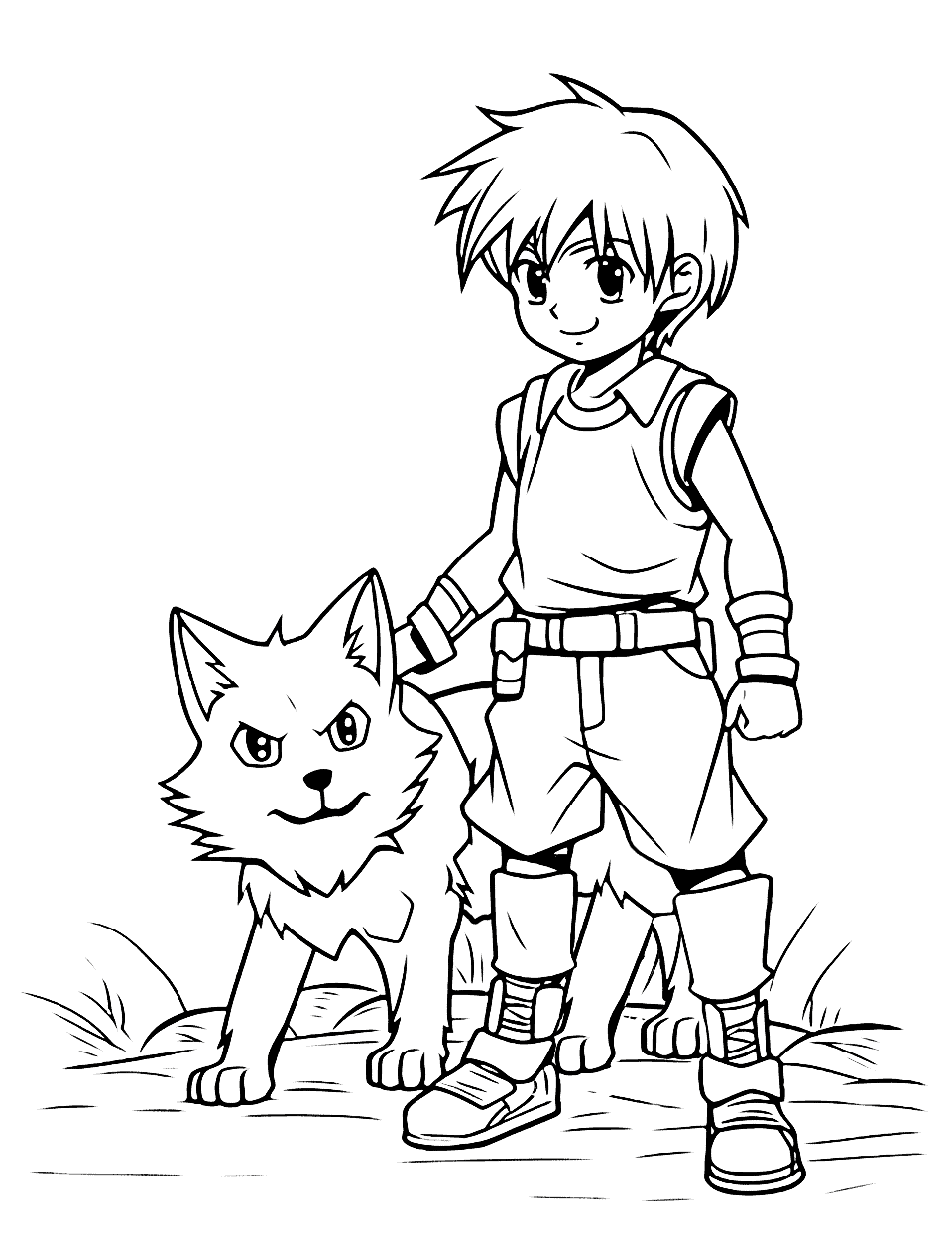 Detailed Anime Angel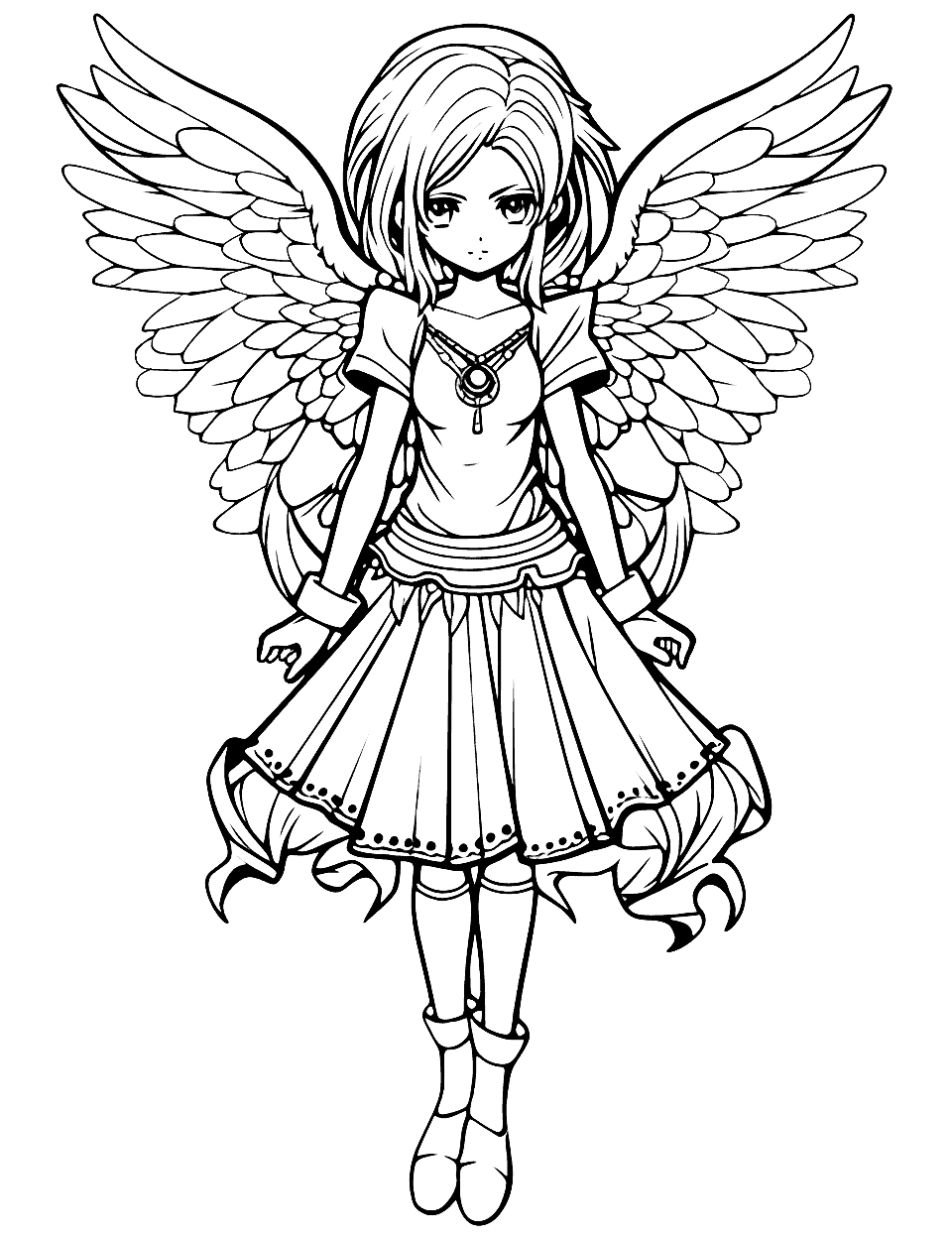 Anime Adventure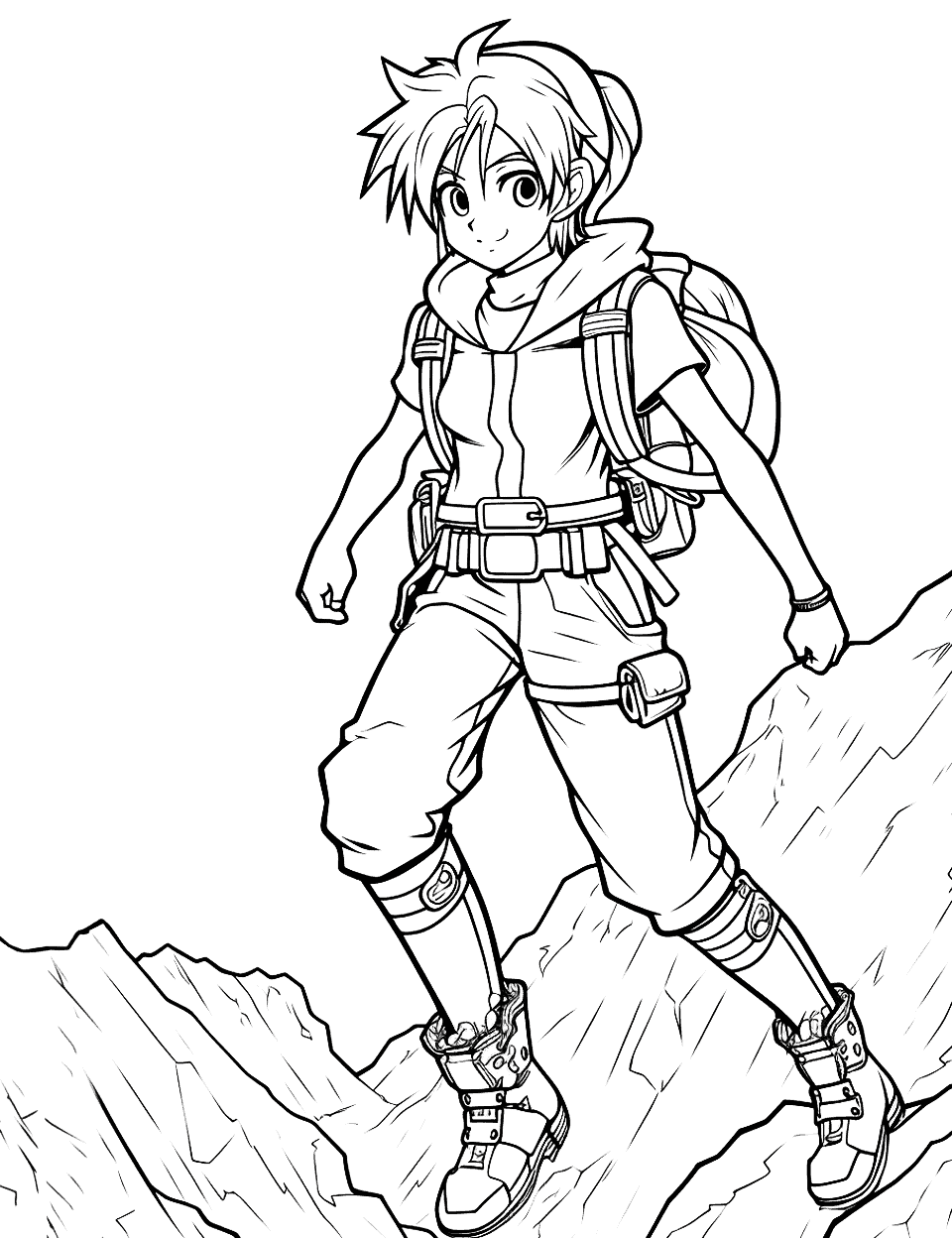 Sad Anime Angel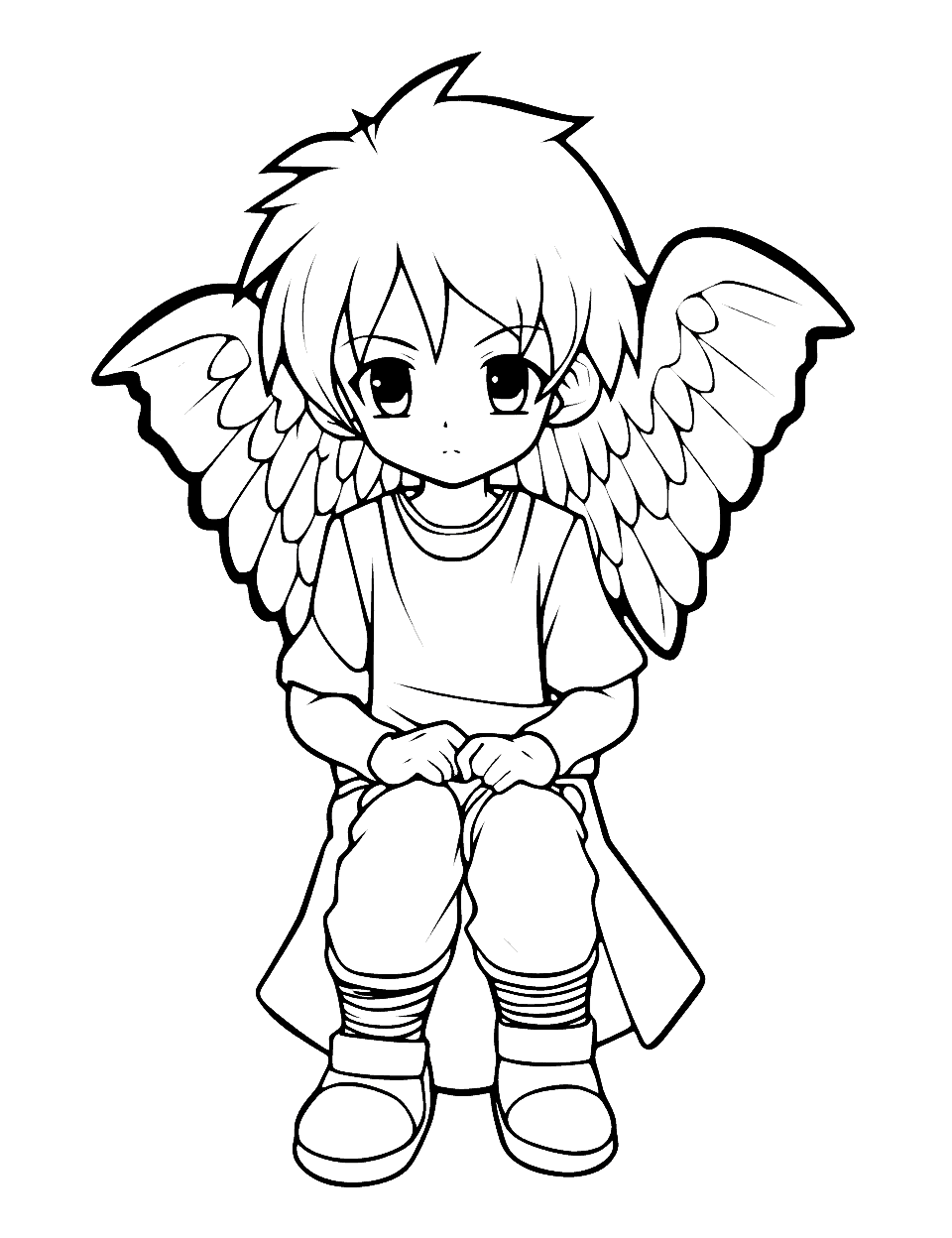 Cool Anime Chibi Character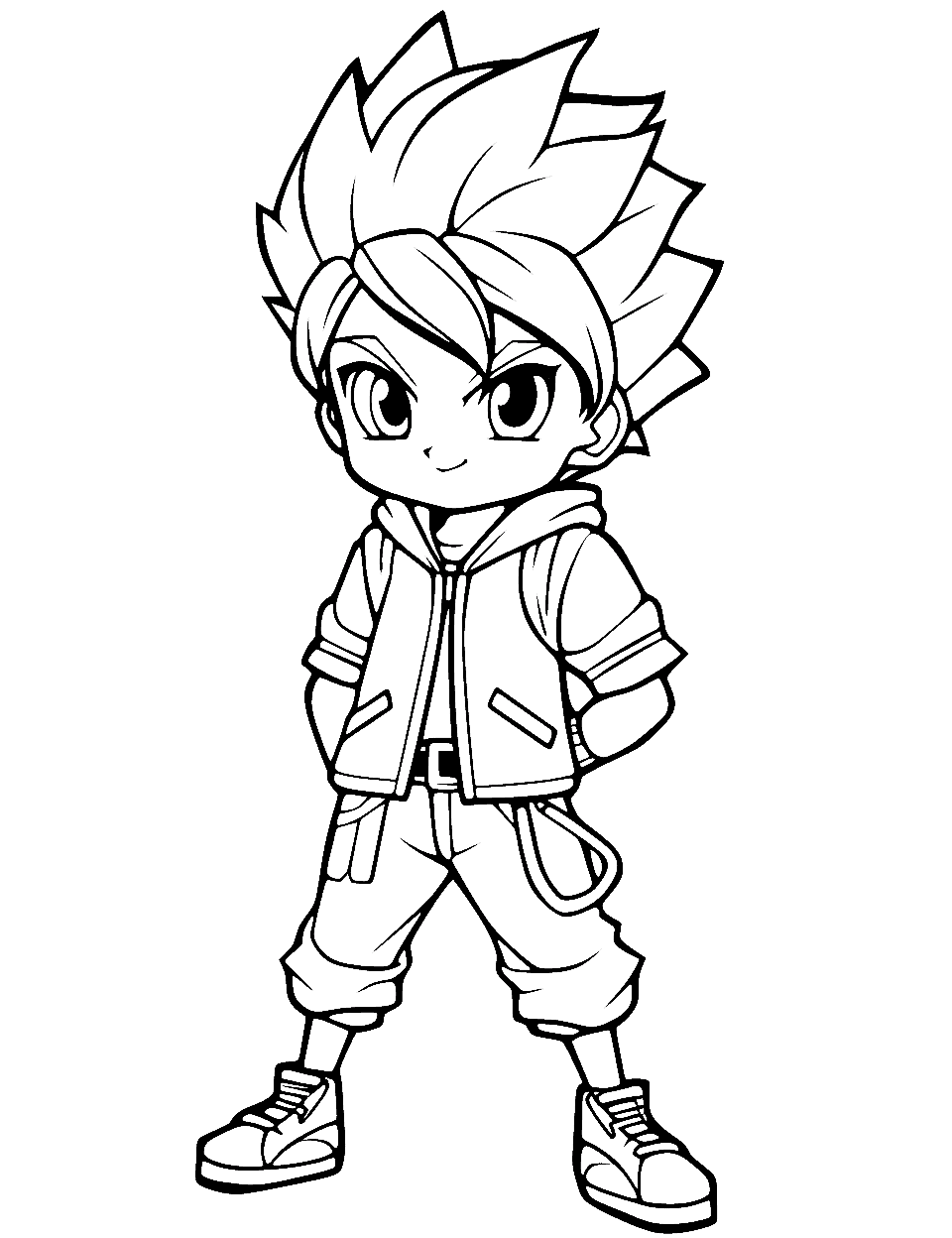 Beautiful Anime Boy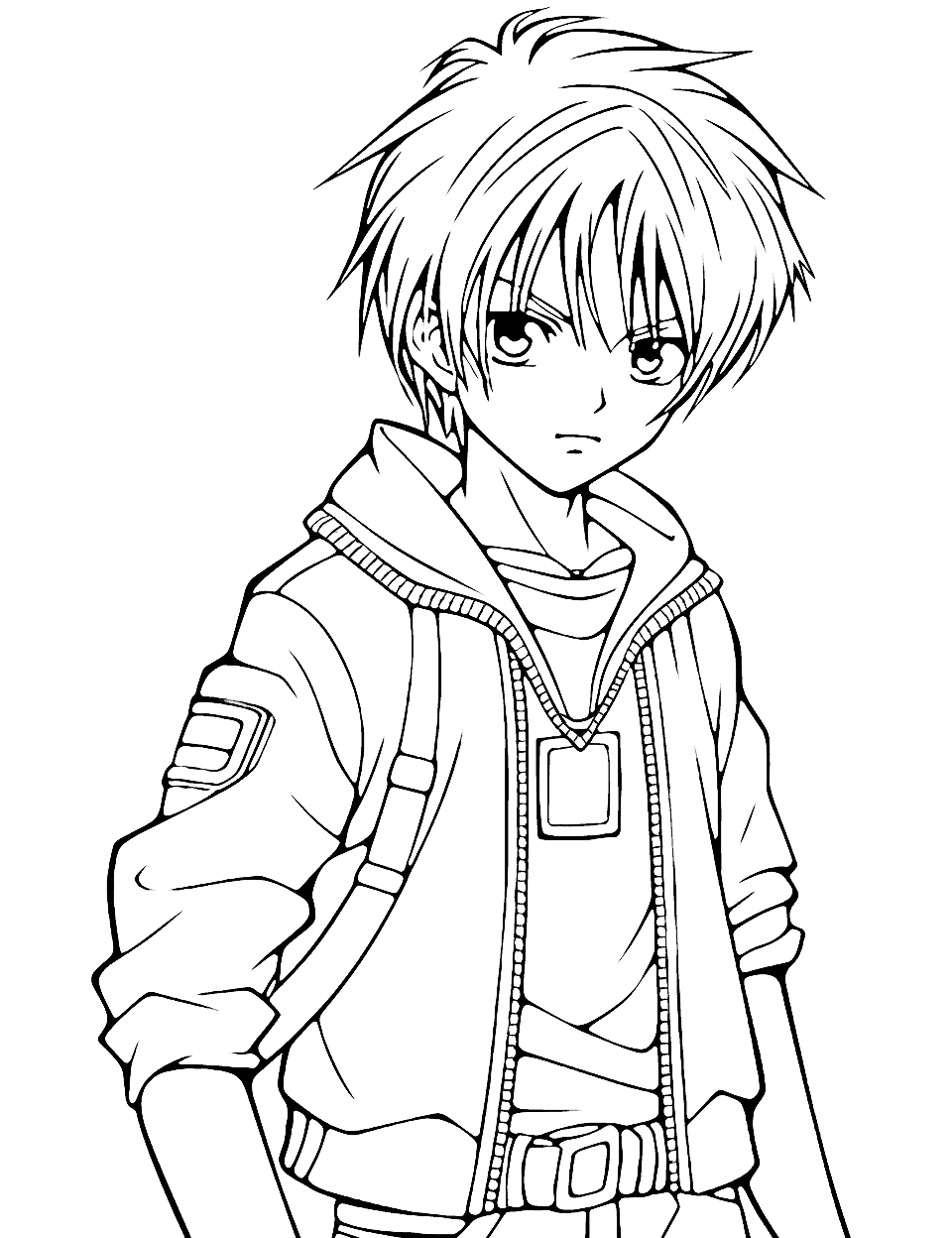 Long-Haired Anime Angel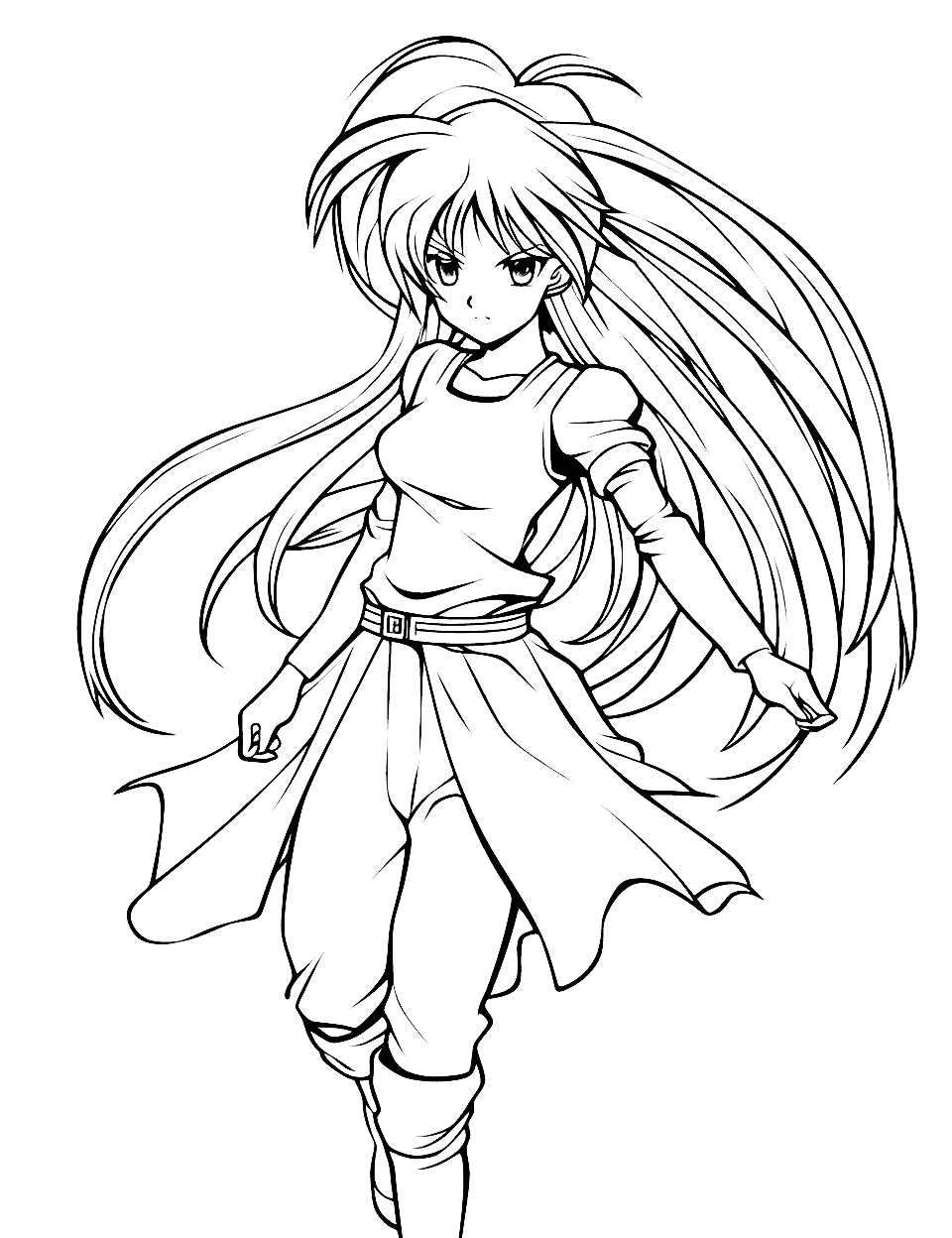 Sad Anime Warrior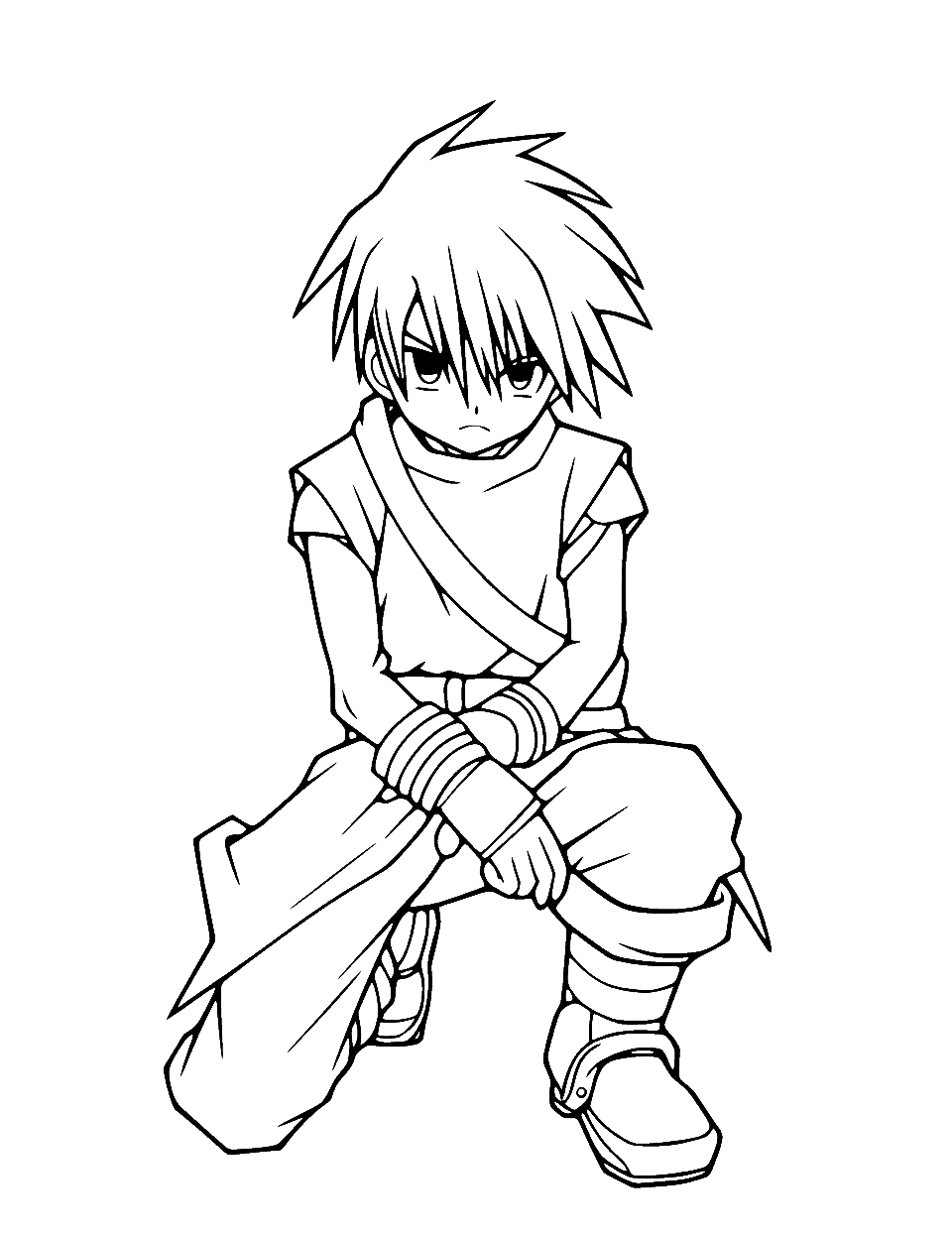 Detailed Anime Boy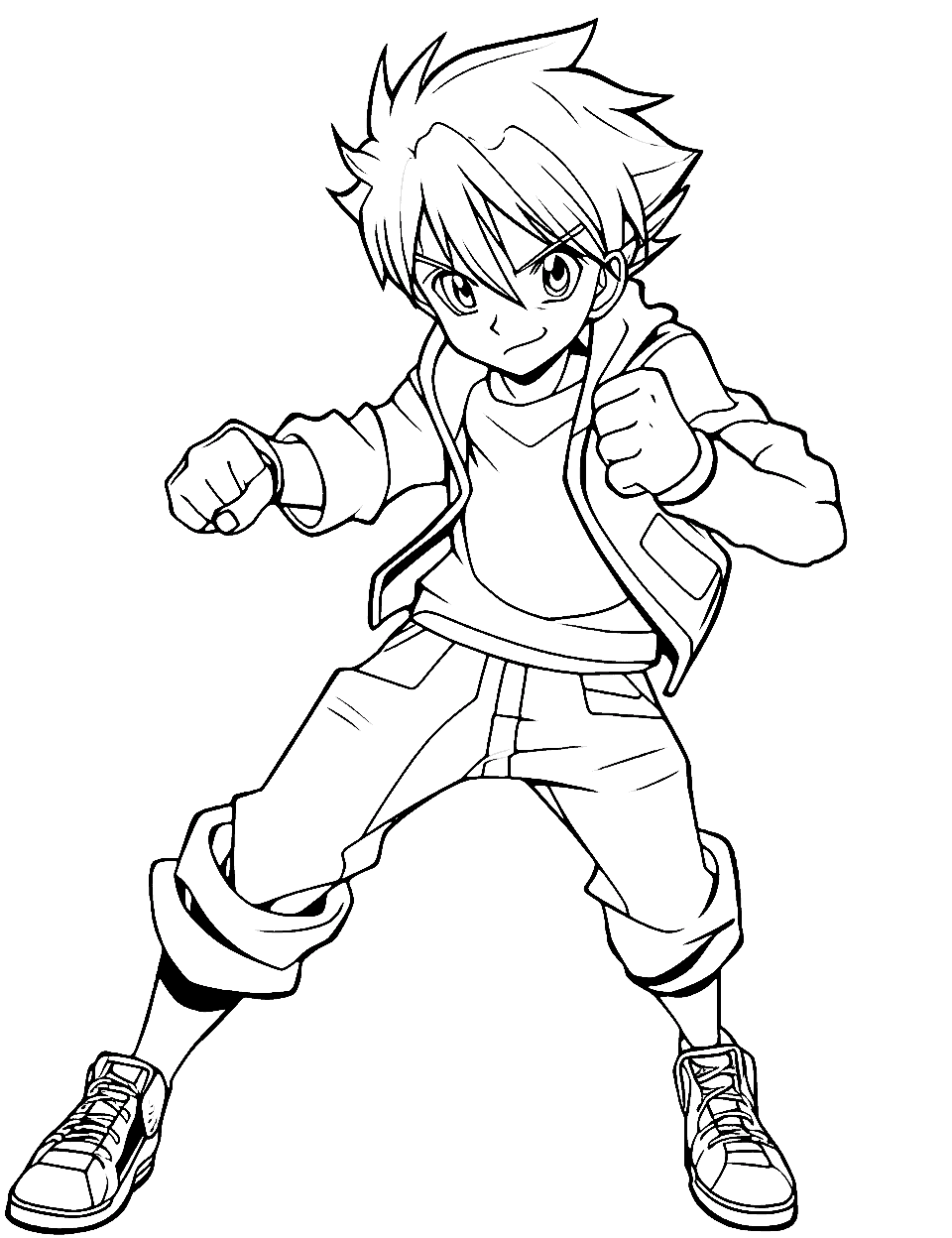 By using our free coloring pages, you acknowledge and agree to our full disclaimer. All materials are for personal, non-commercial use only and all rights belong to their respective license holders.
Thank You For Your Feedback!
Thank You For Your Feedback!