Are you fascinated by the sly, graceful movements of a fox? Well, now you can bring that same elegance to paper with our free collection of fox coloring pages!
Perfect for kids and adults alike, these pages promise to provide endless hours of artistic fun. Whether you're an experienced artist or just looking to unwind, there's something here for everyone.
Ready to delve into this colorful adventure? Grab your art supplies, and let's get started!
---
Cute Fox Sitting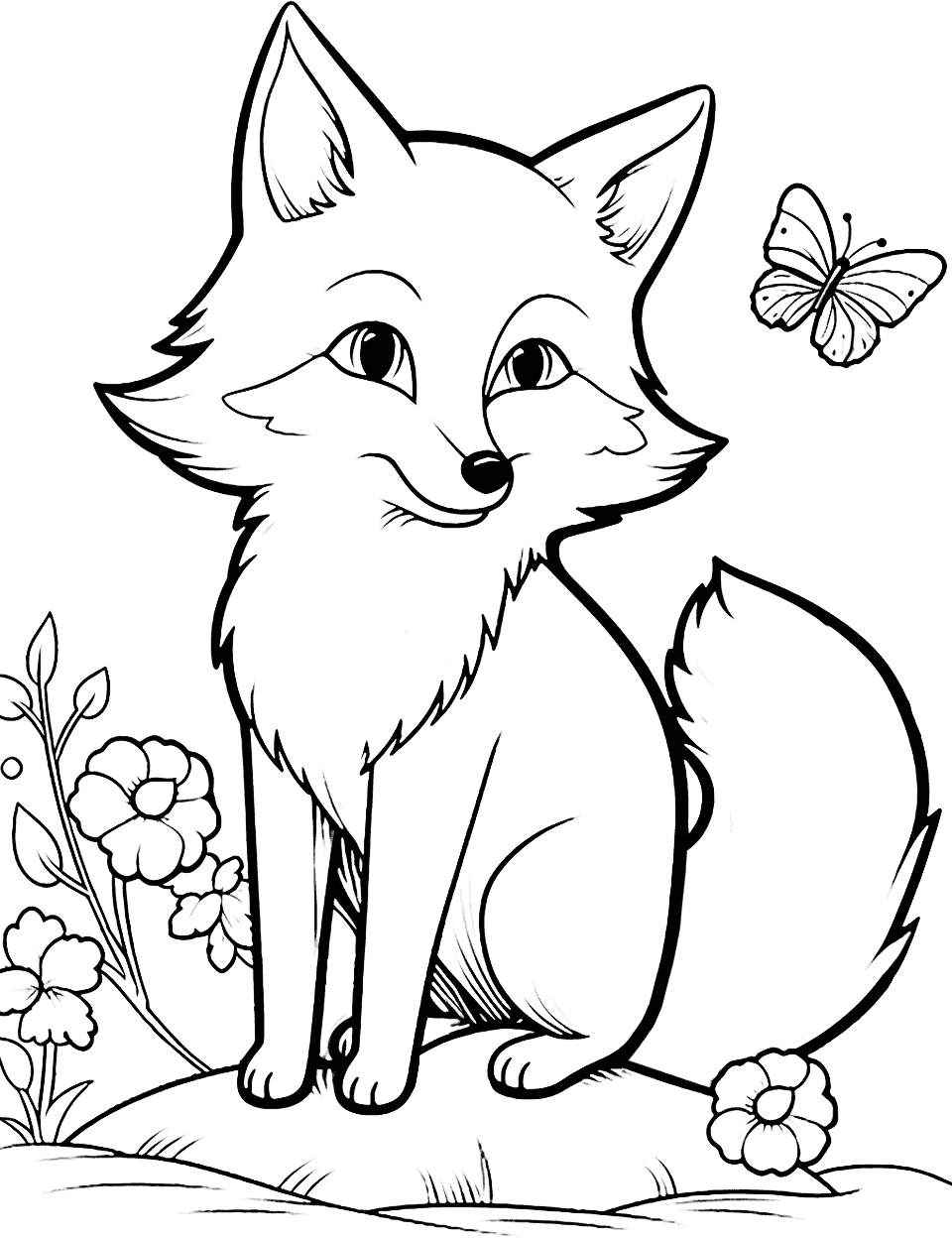 Realistic Forest Fox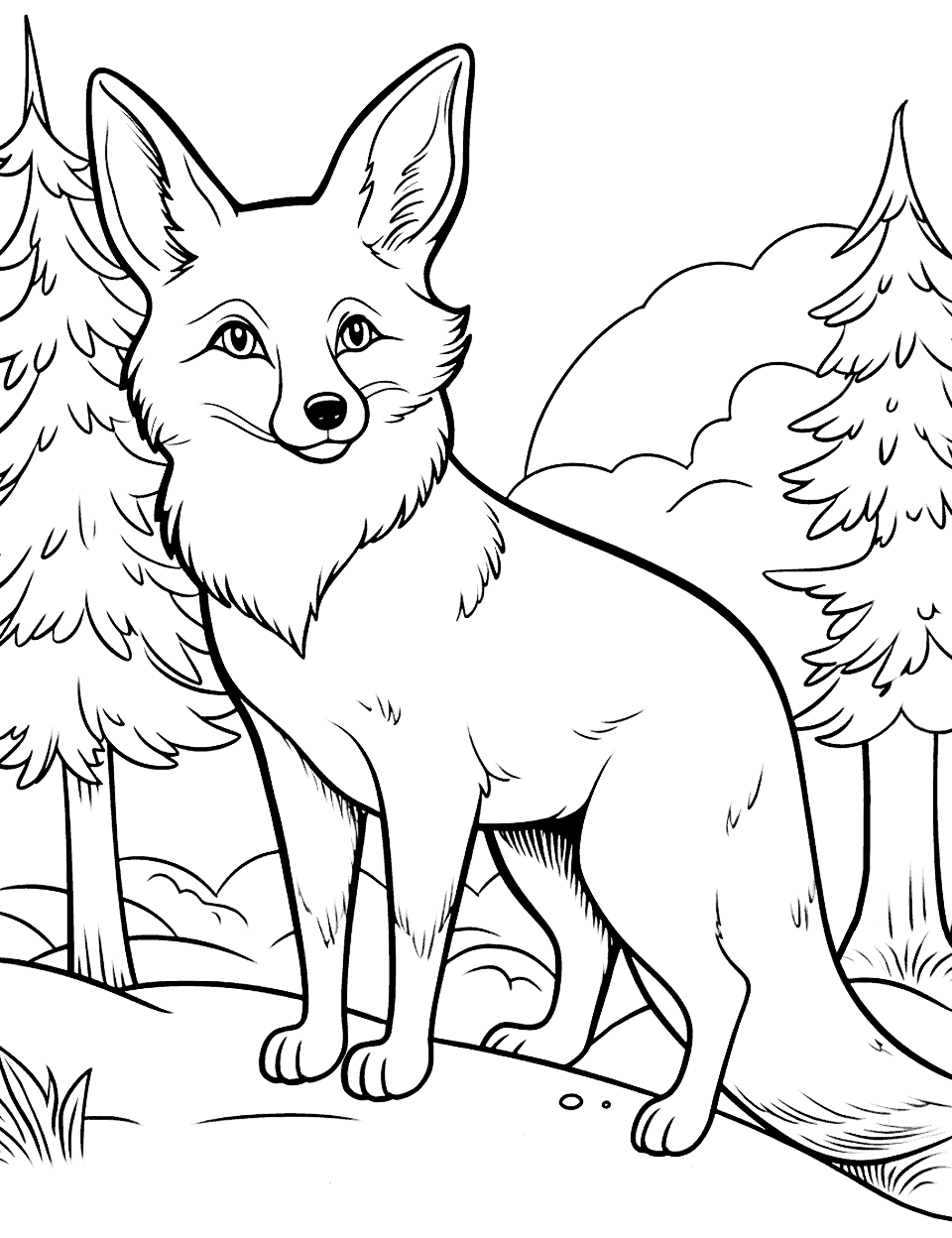 Baby Fox's First Steps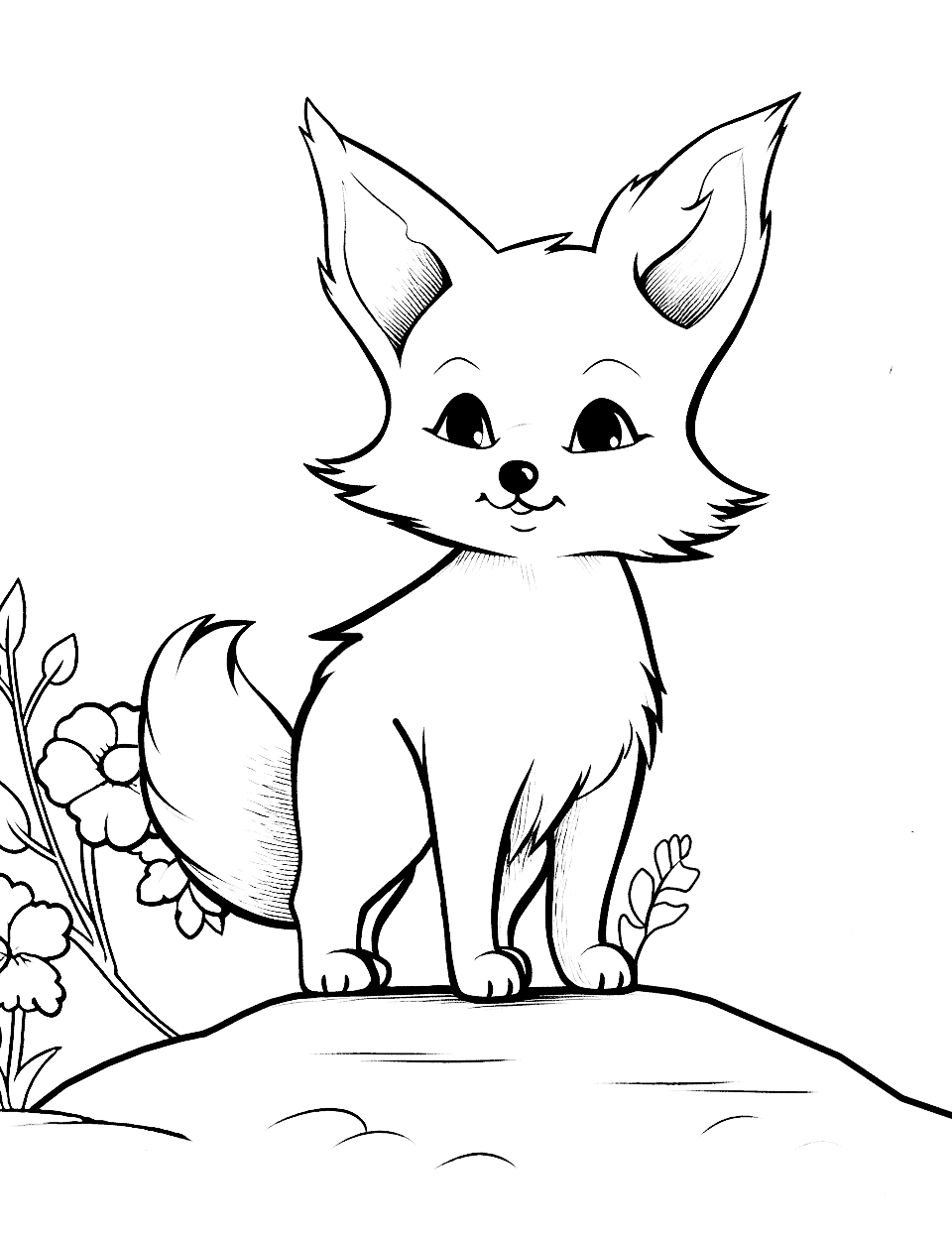 Kawaii Fox With a Cupcake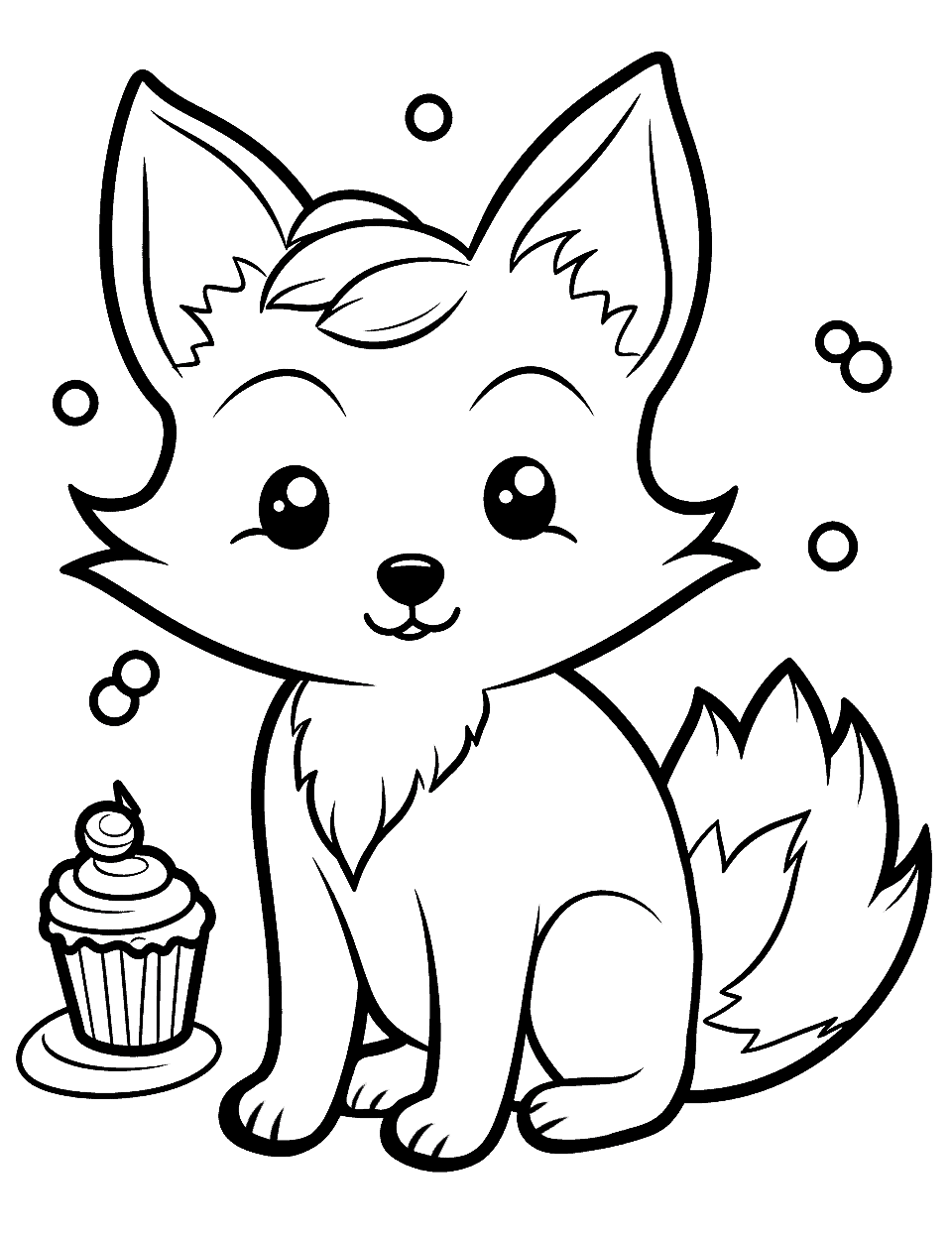 Anime Fox Hero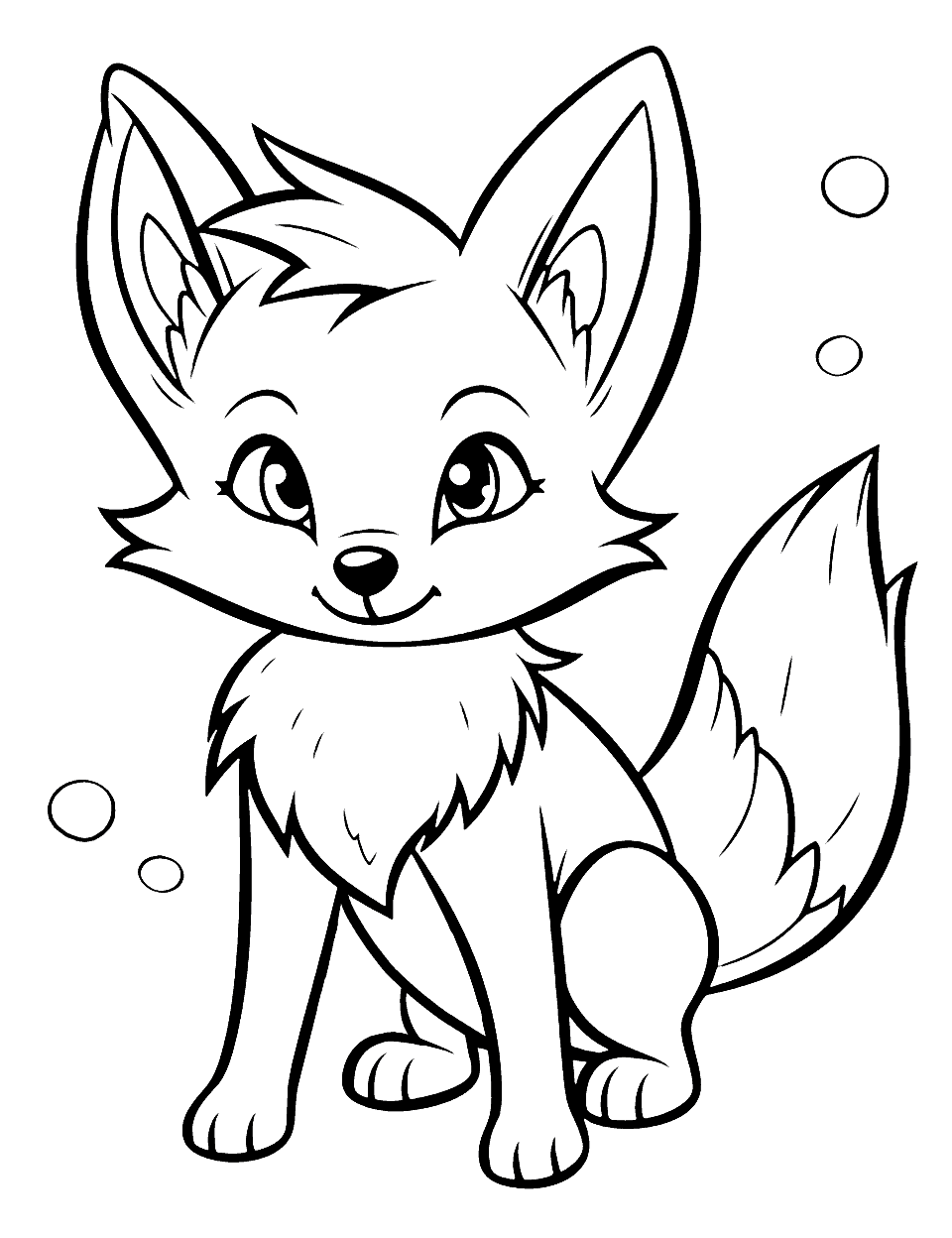 Fox Mandala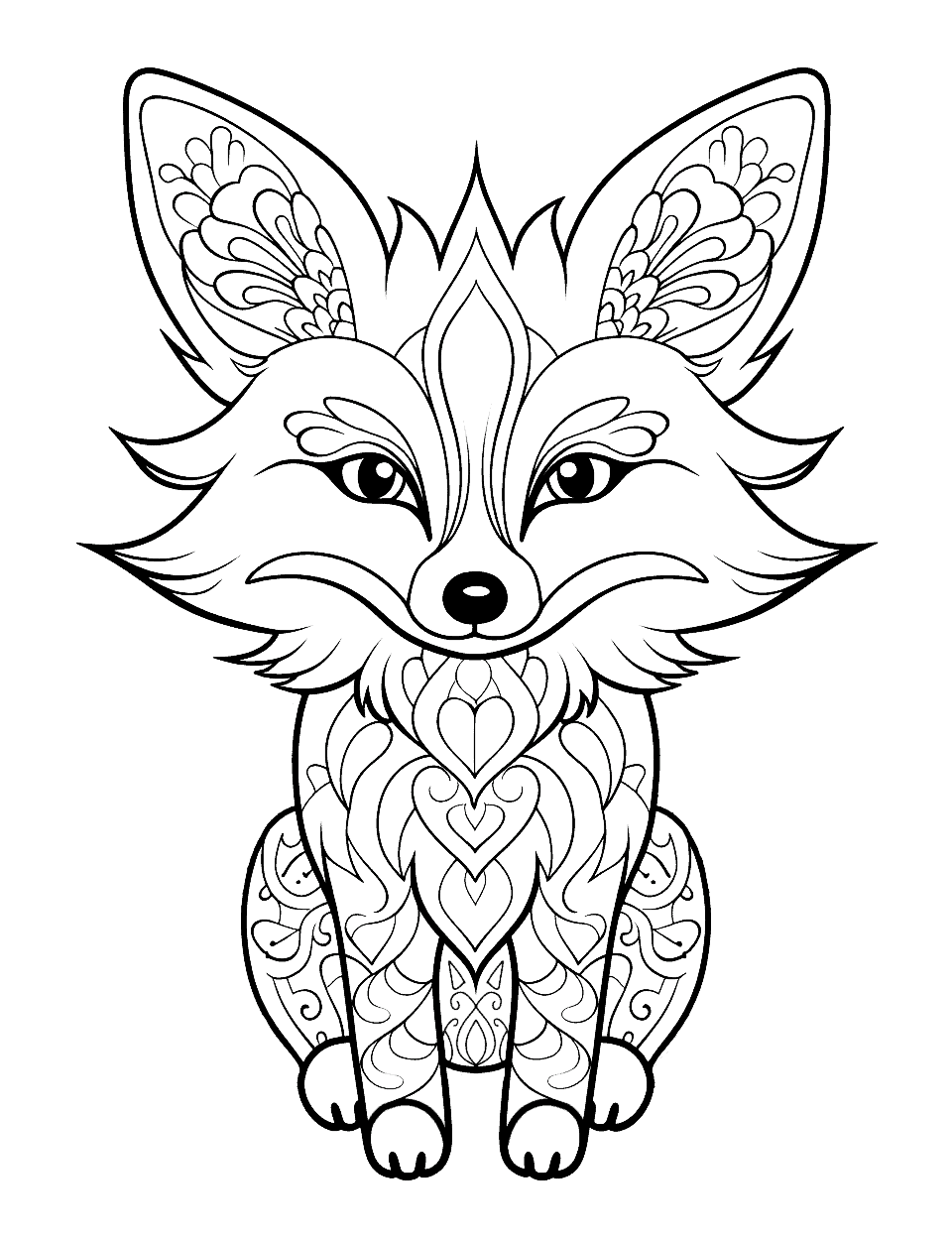 Easy and Simple Fox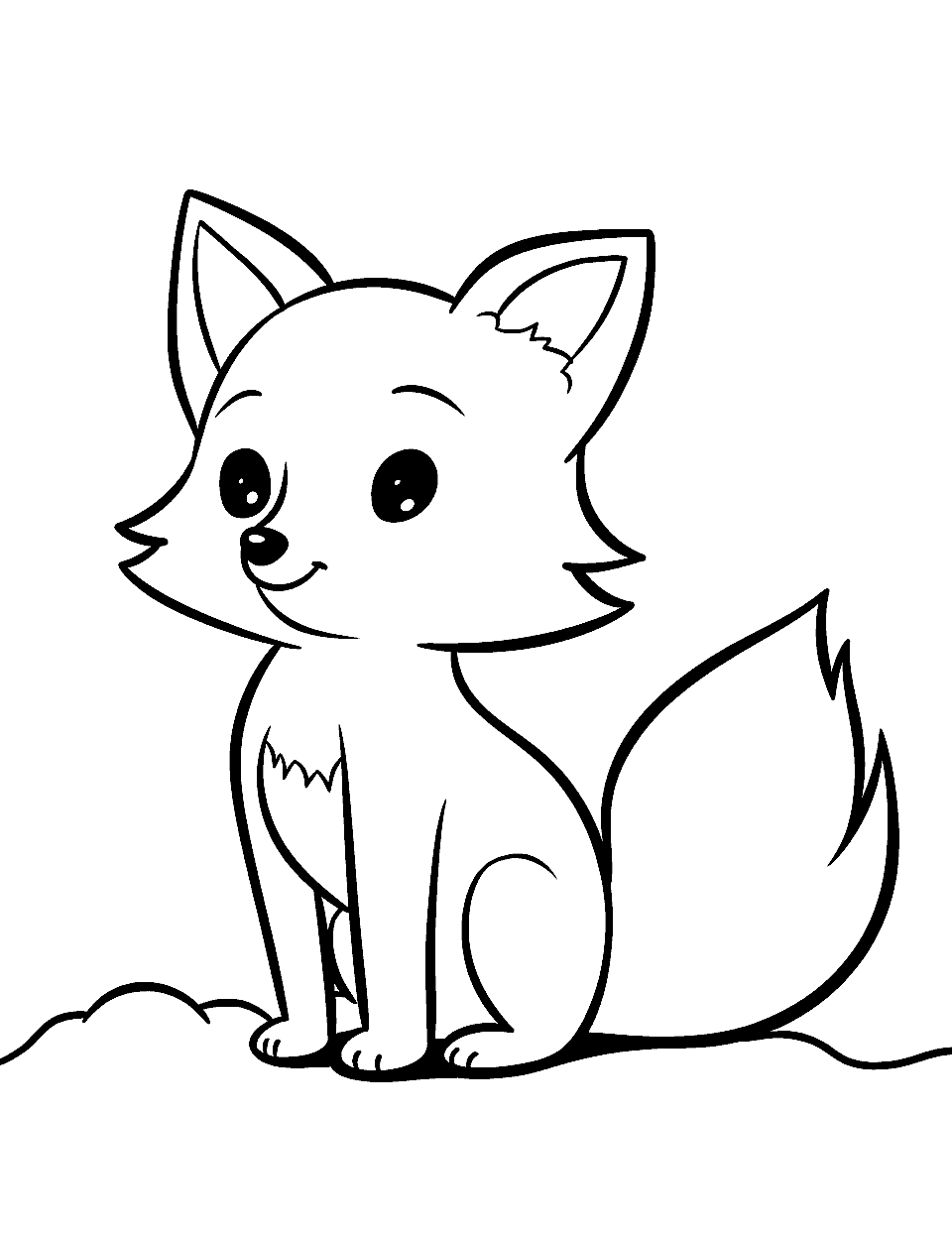 Majestic Arctic Fox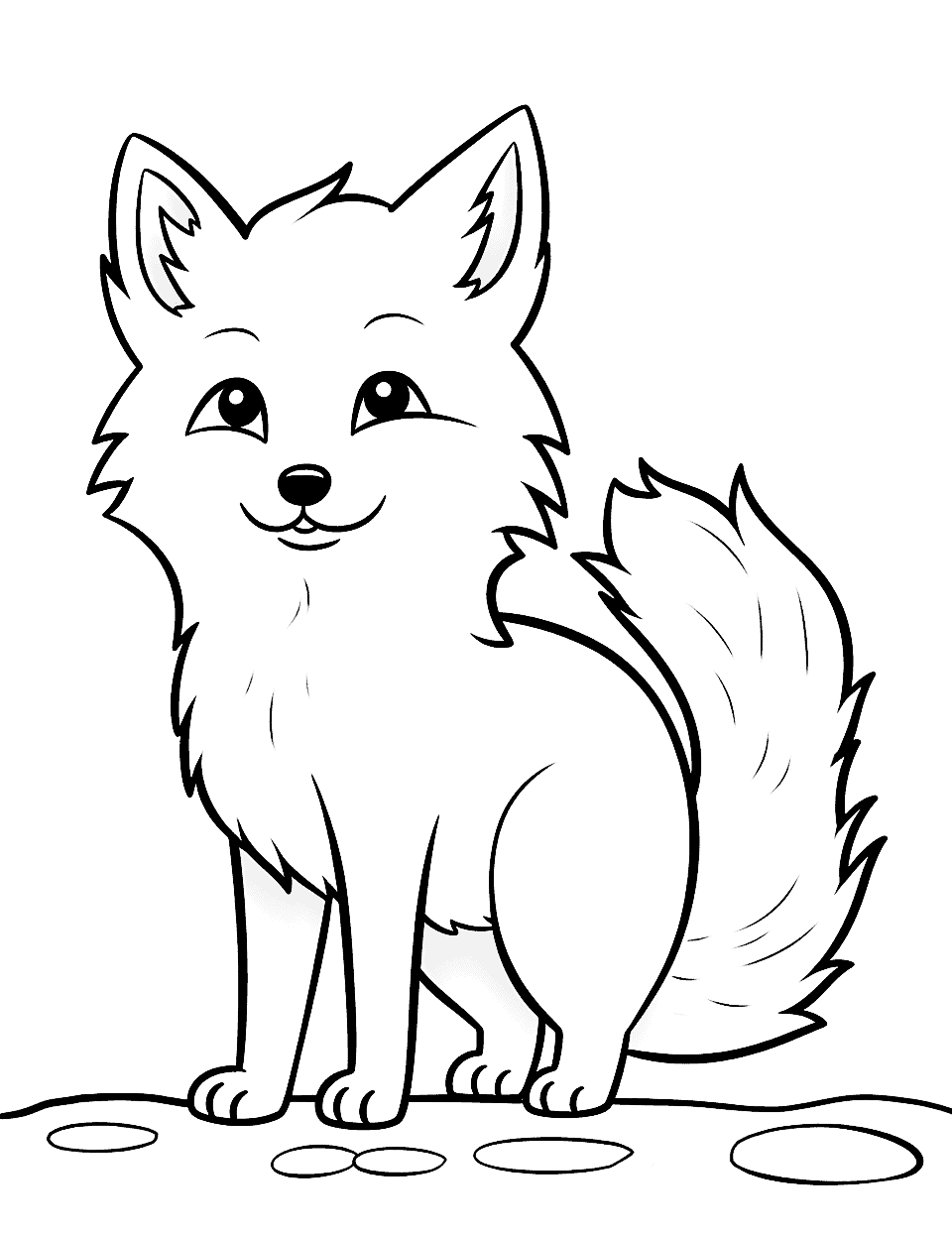 Detailed Fox Face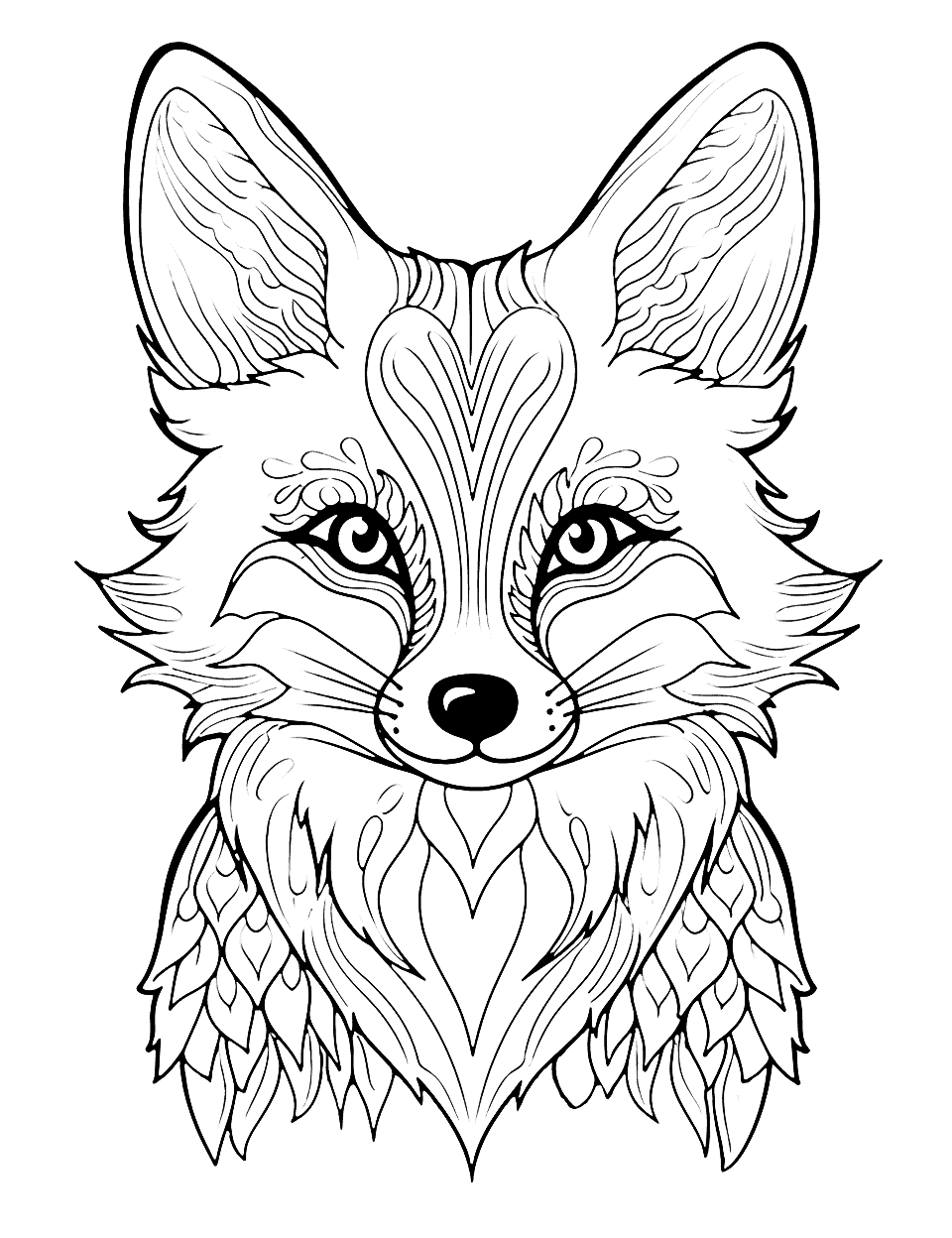 Fox Girl Adventure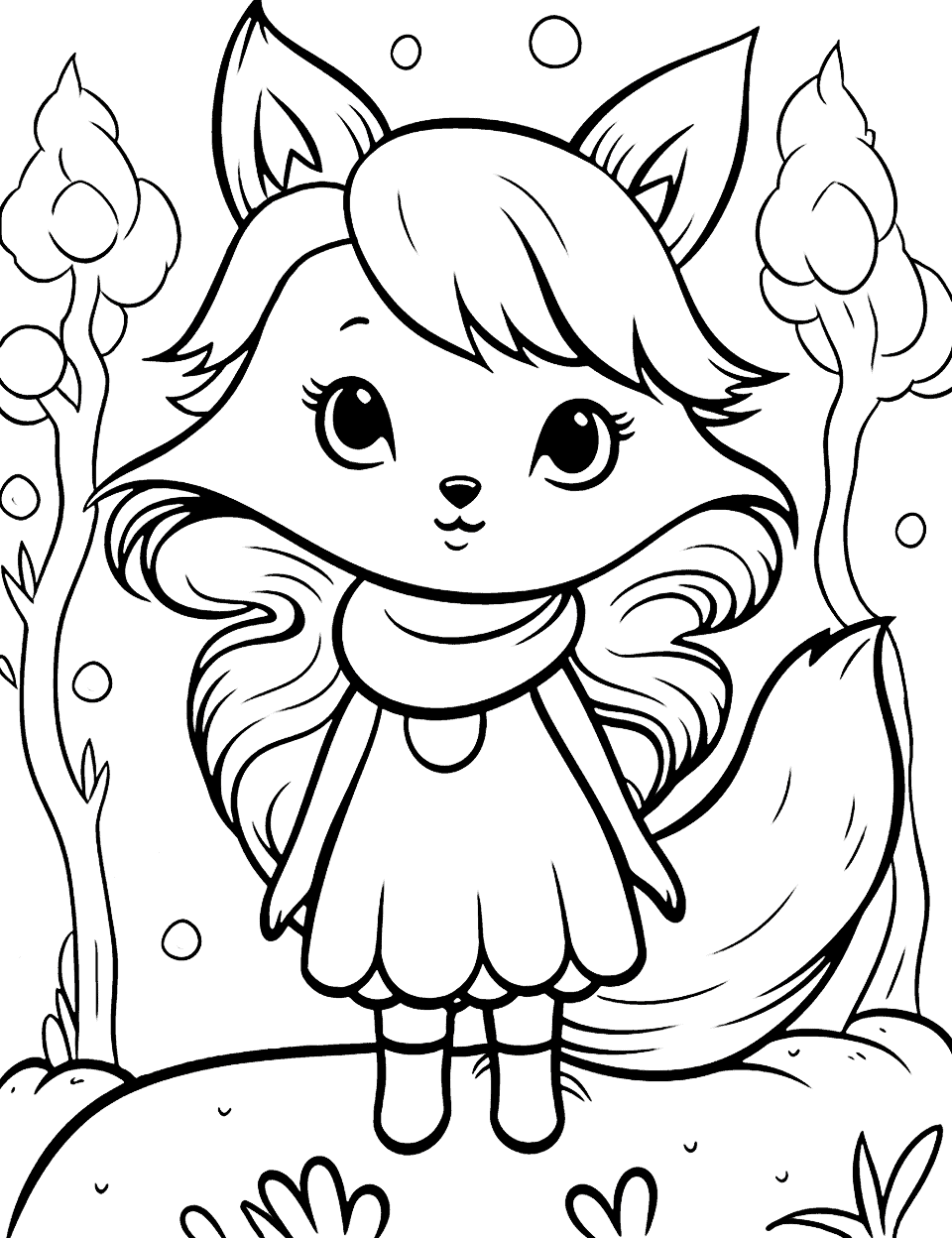 Cool Fox With Sunglasses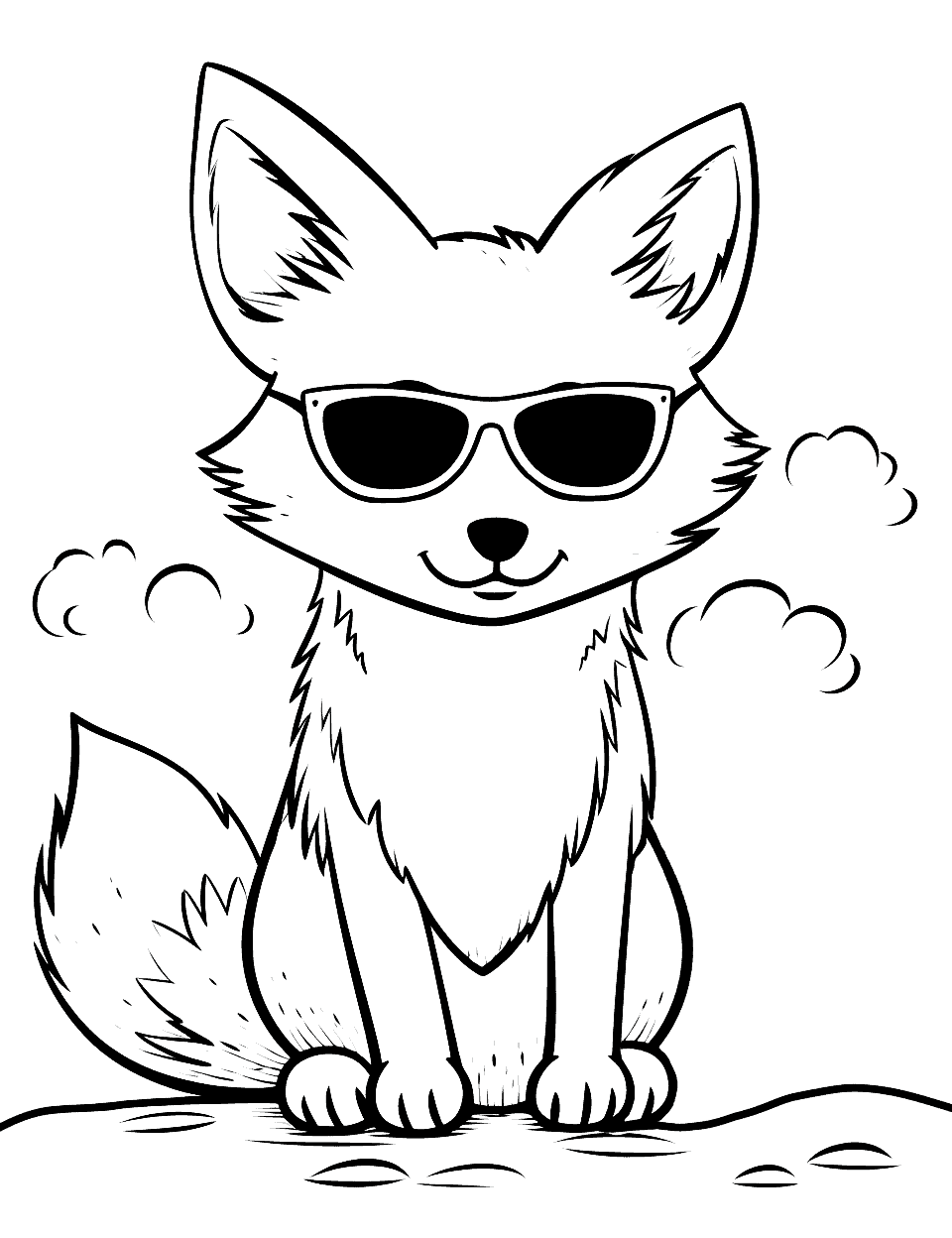 Dainty Fennec Fox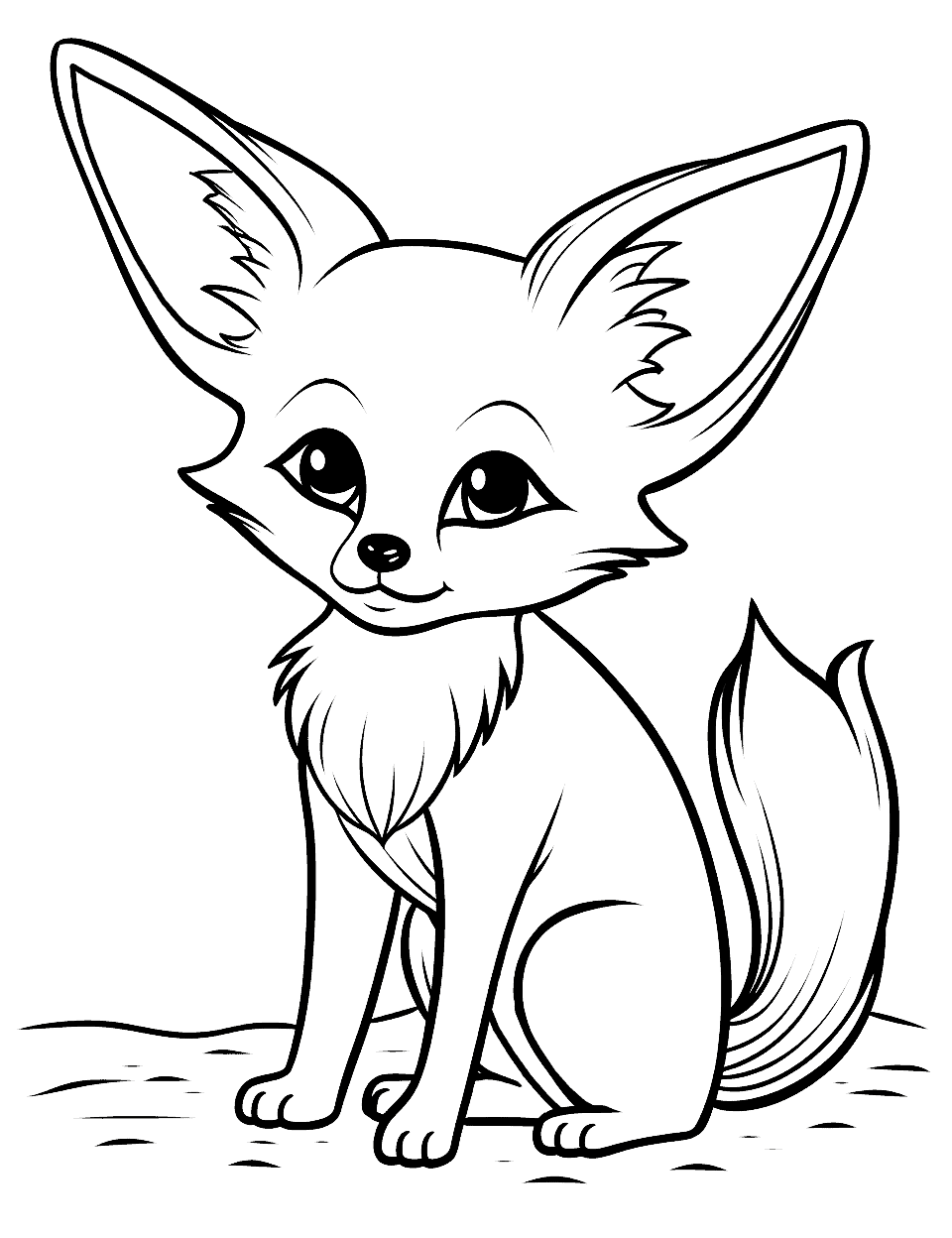 Zentangle Fox Patterns
Female Fox in the Moonlight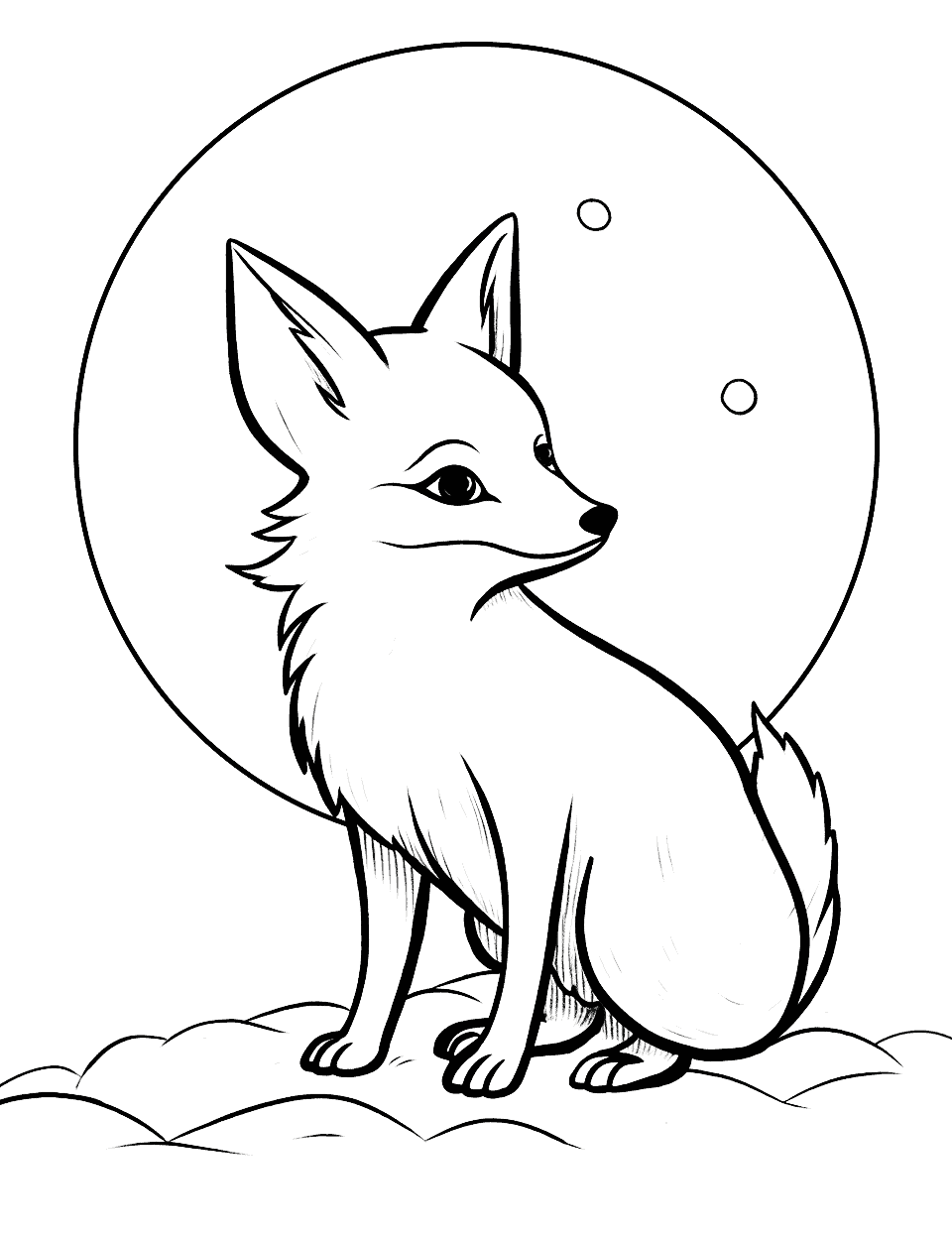 Chibi Fox Cuteness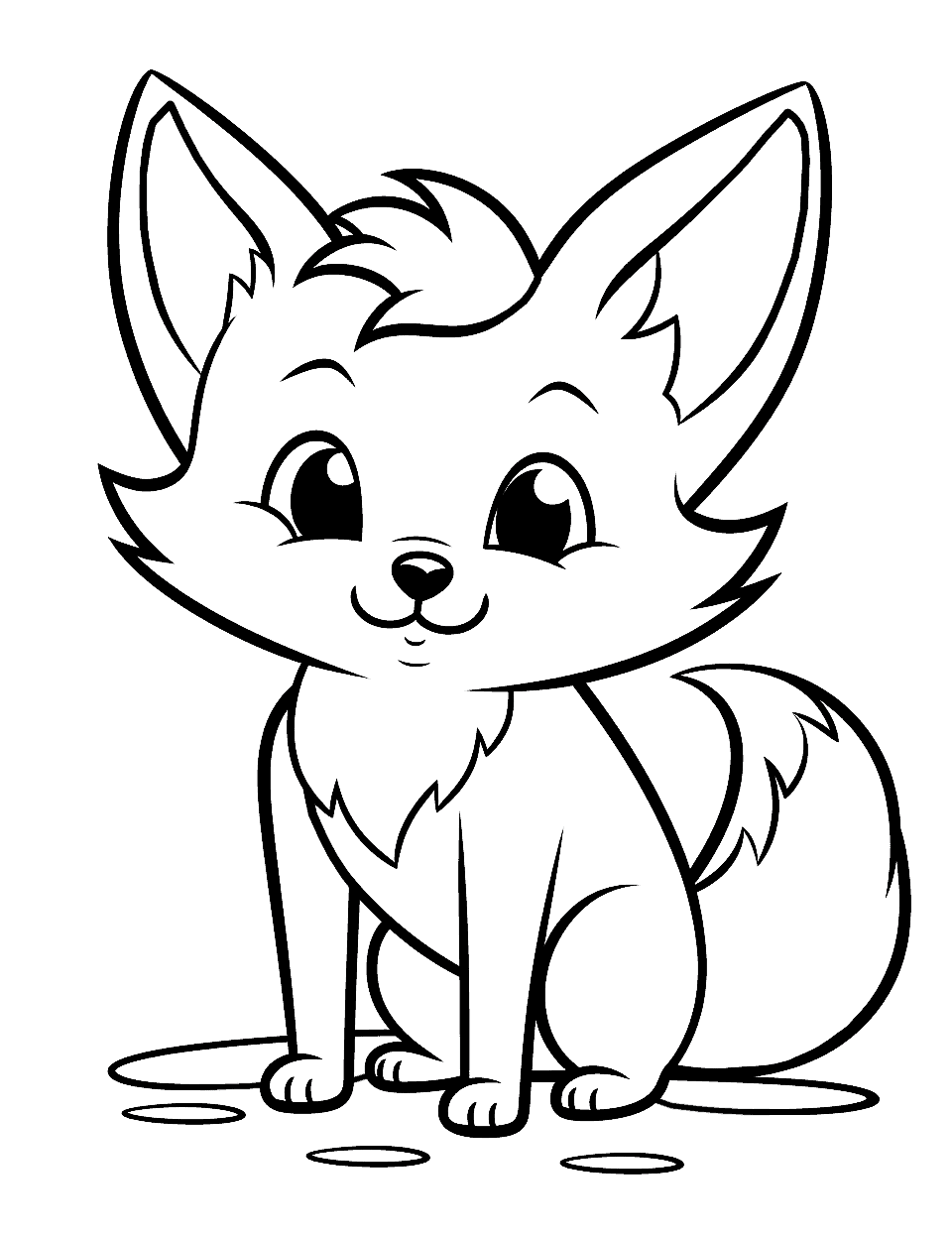 Christmas Fox Celebration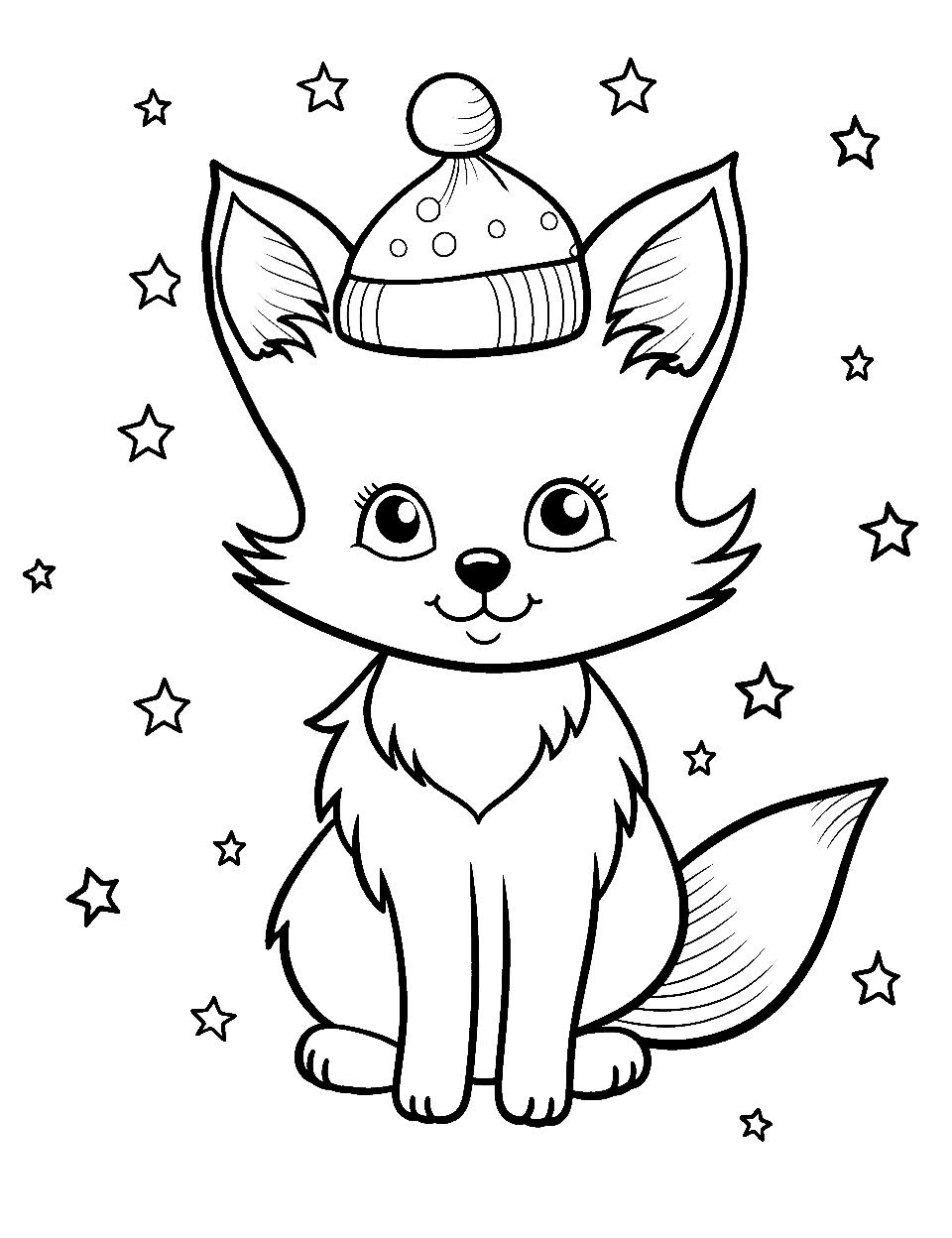 Animal Jam Inspired Fox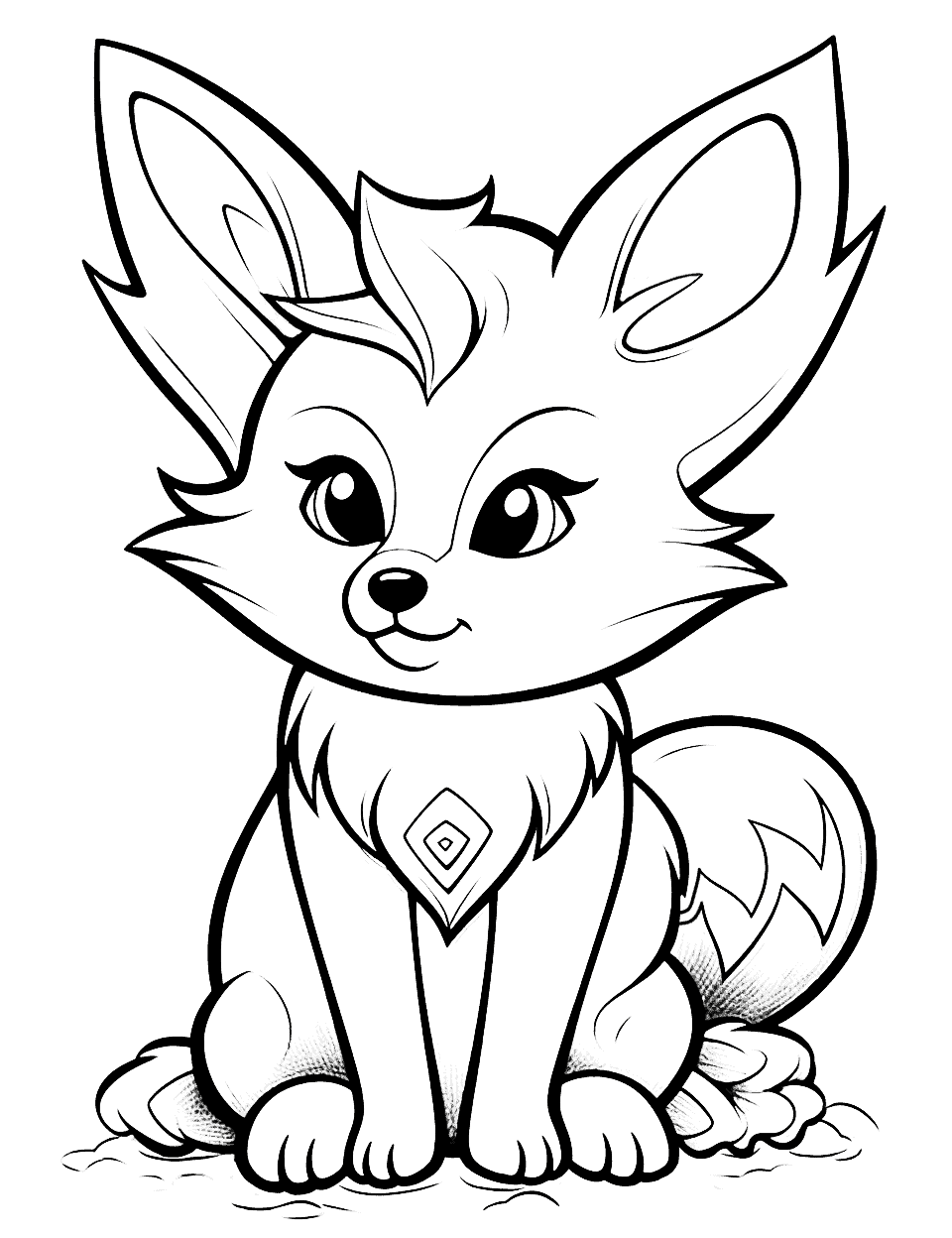 Curious Fox Cub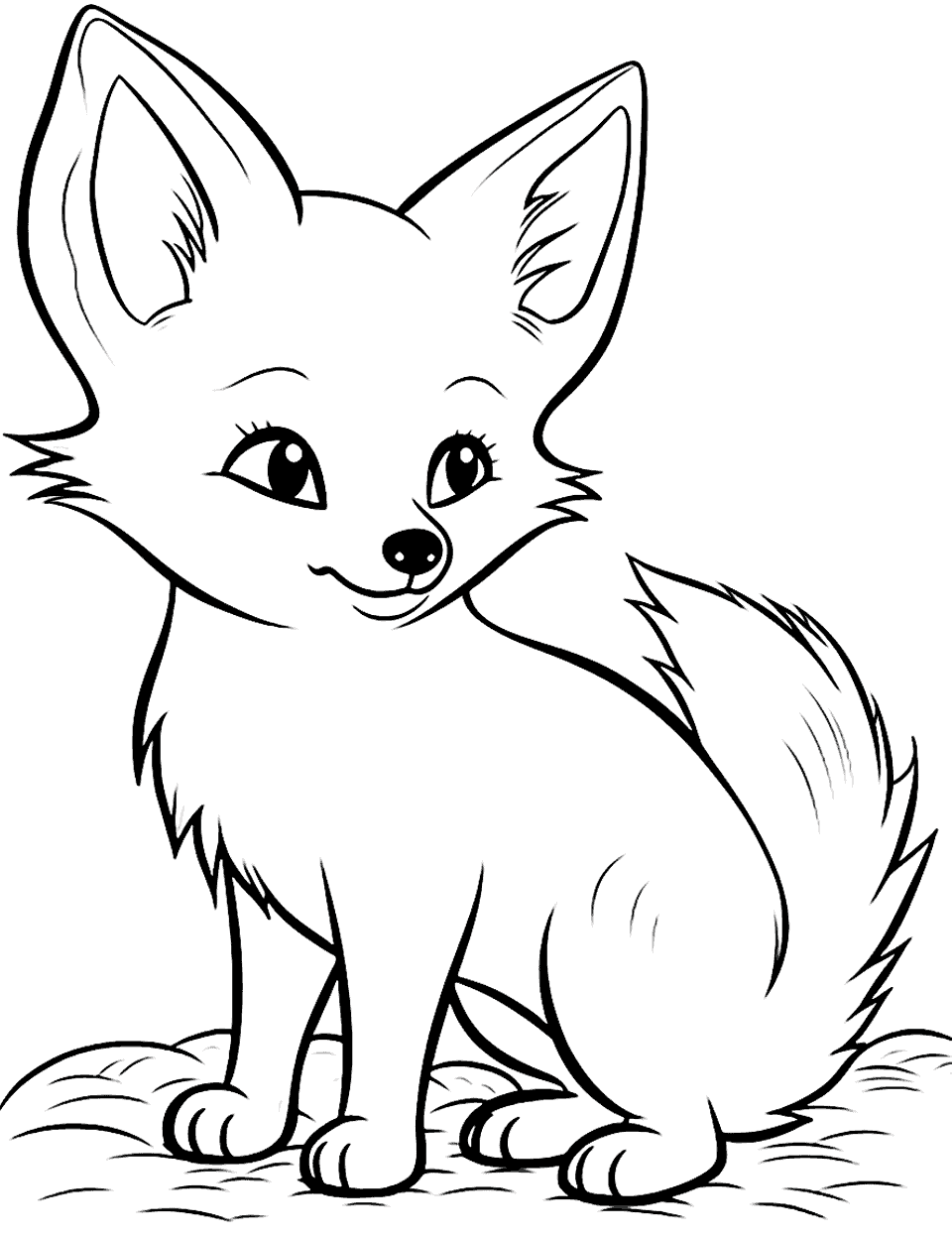 Advanced Fox Portrait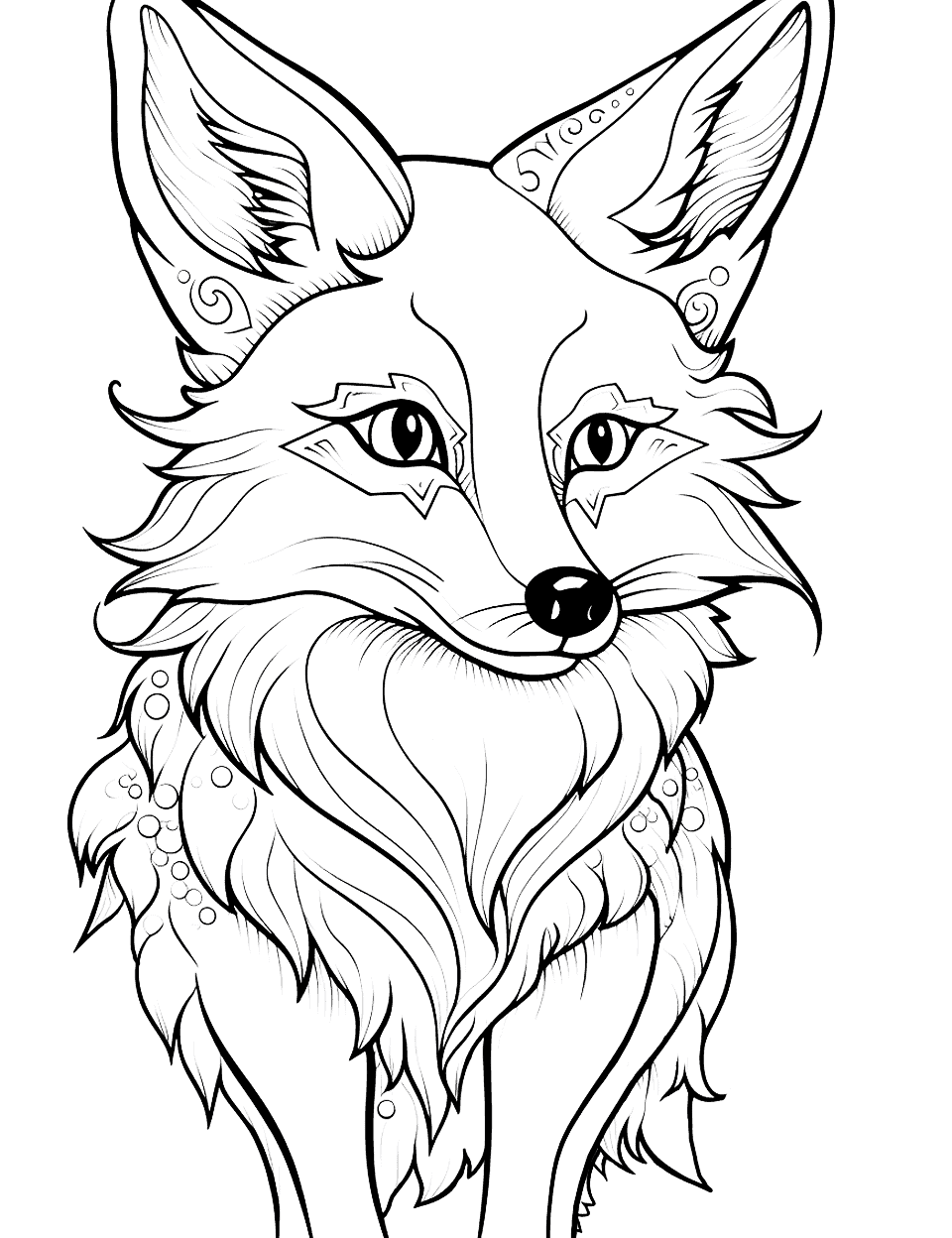 Pretty Fox With a Bow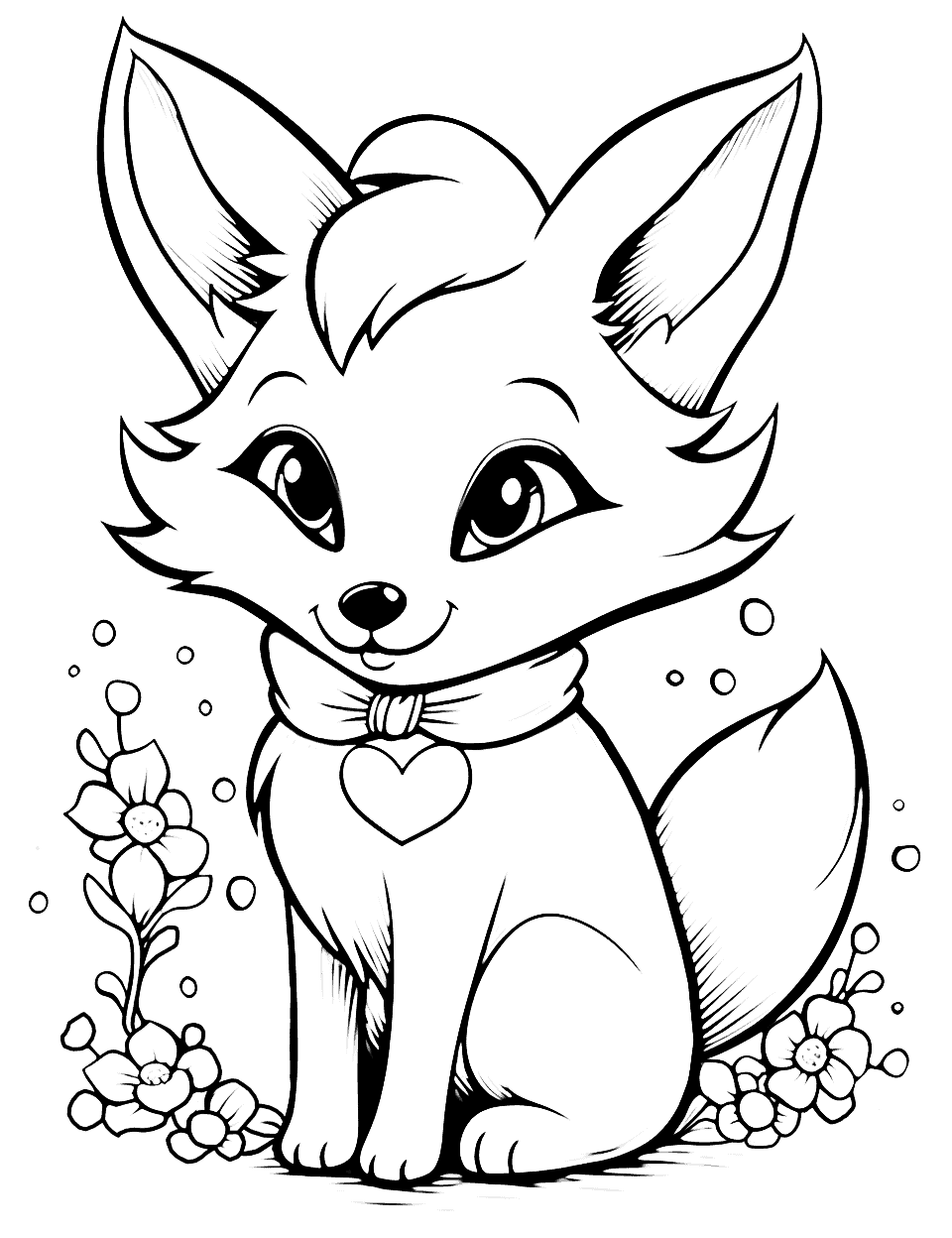 Fox's Winter Wonderland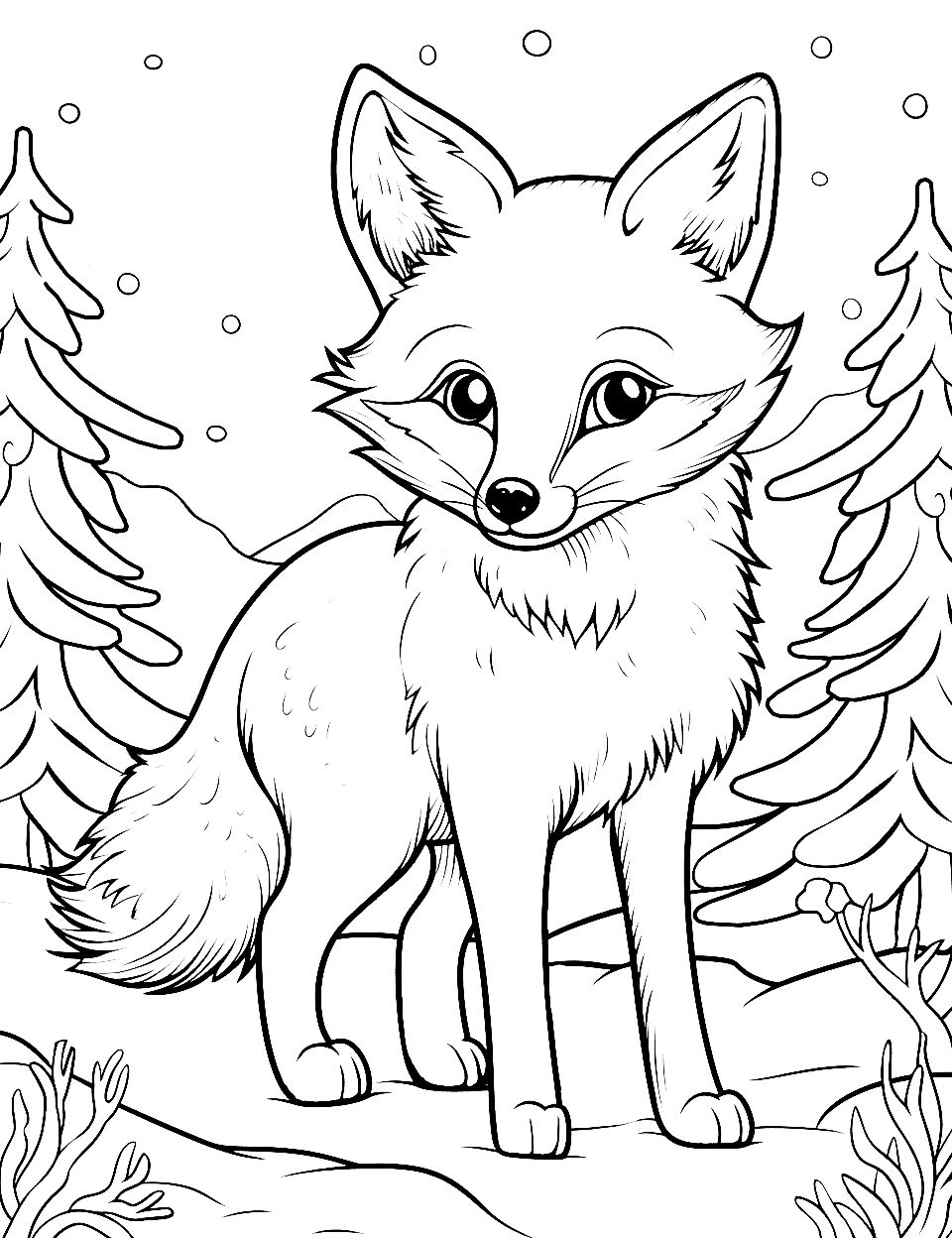 Fox in Kimono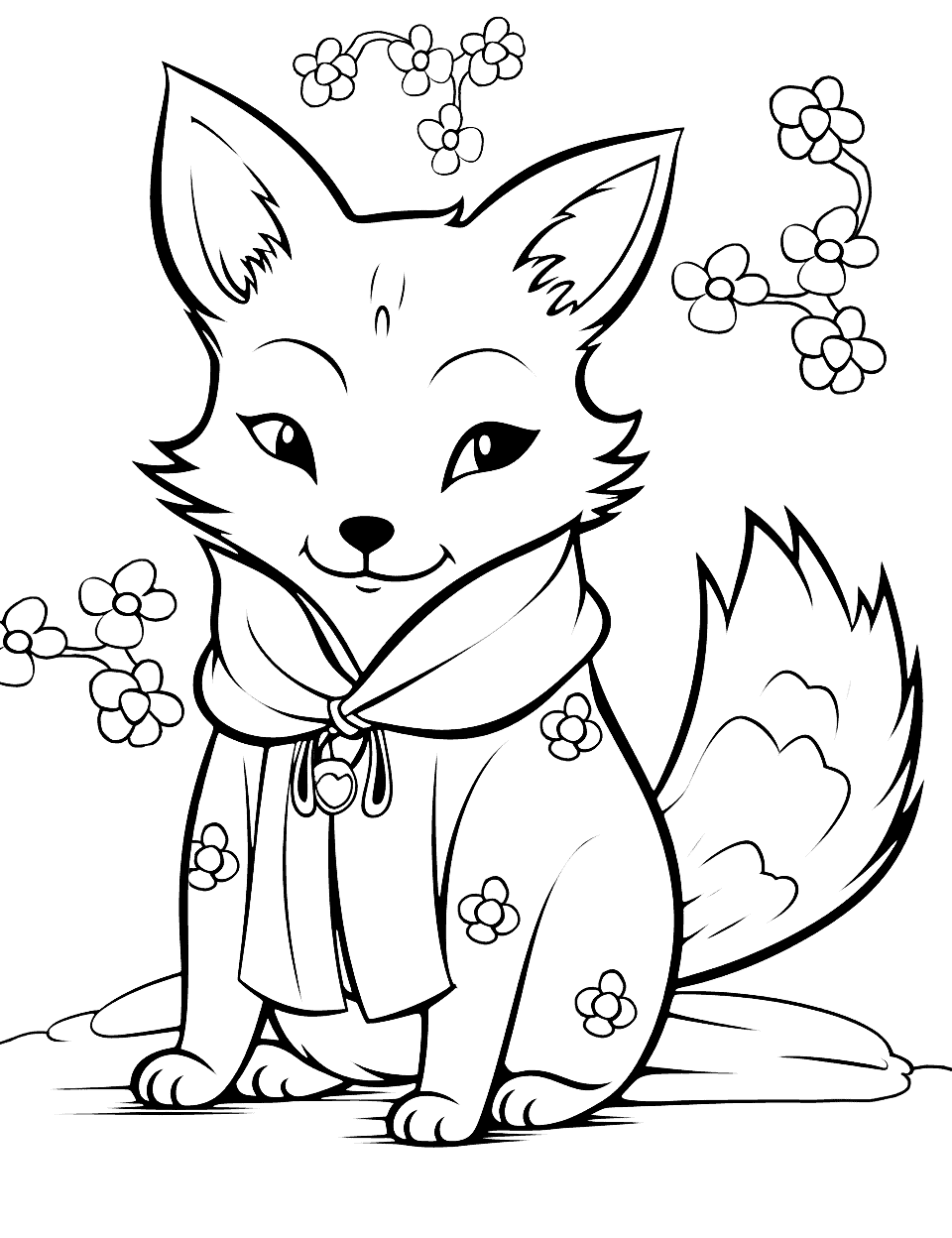 Beach Day Fox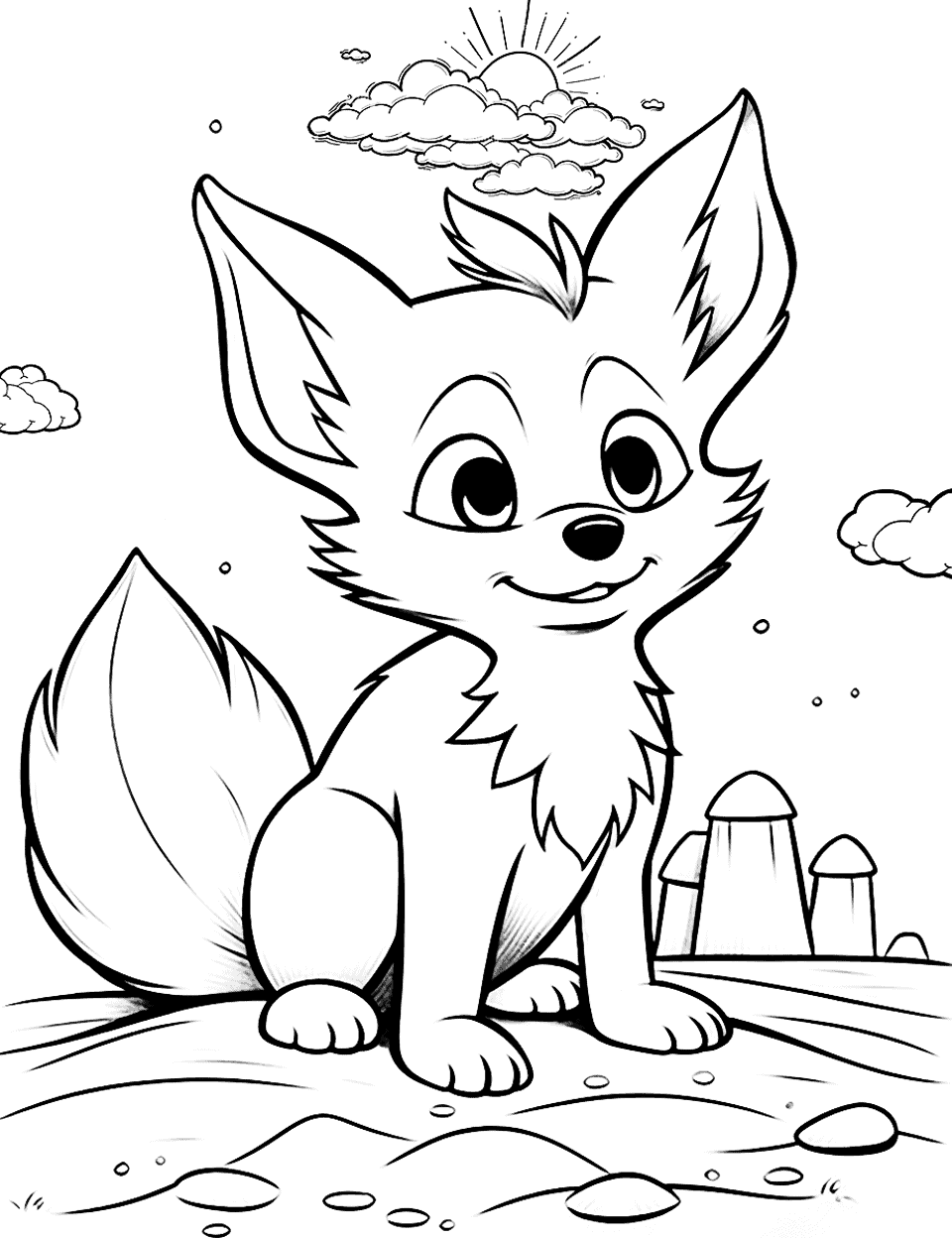 Steampunk Fox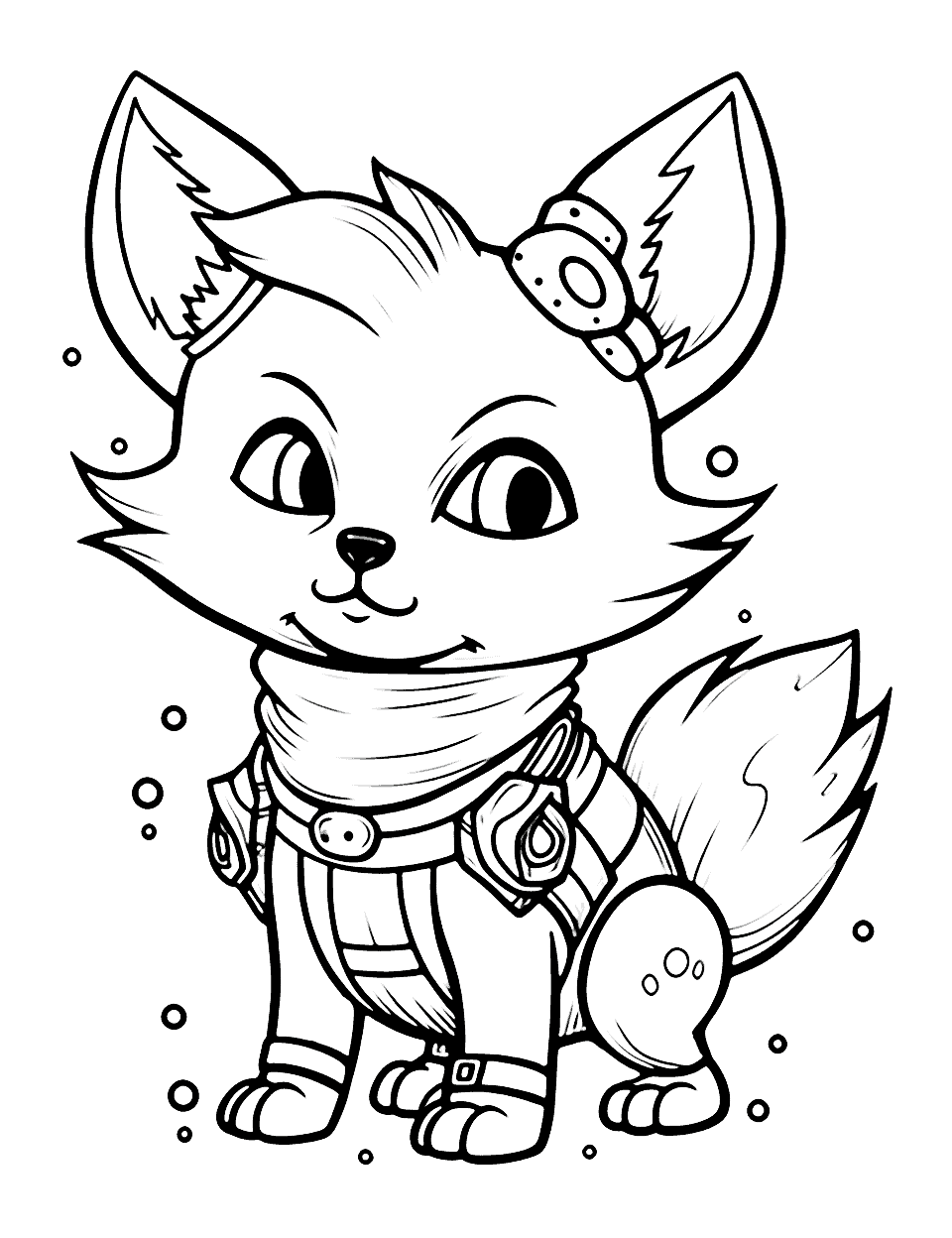 Ballerina Fox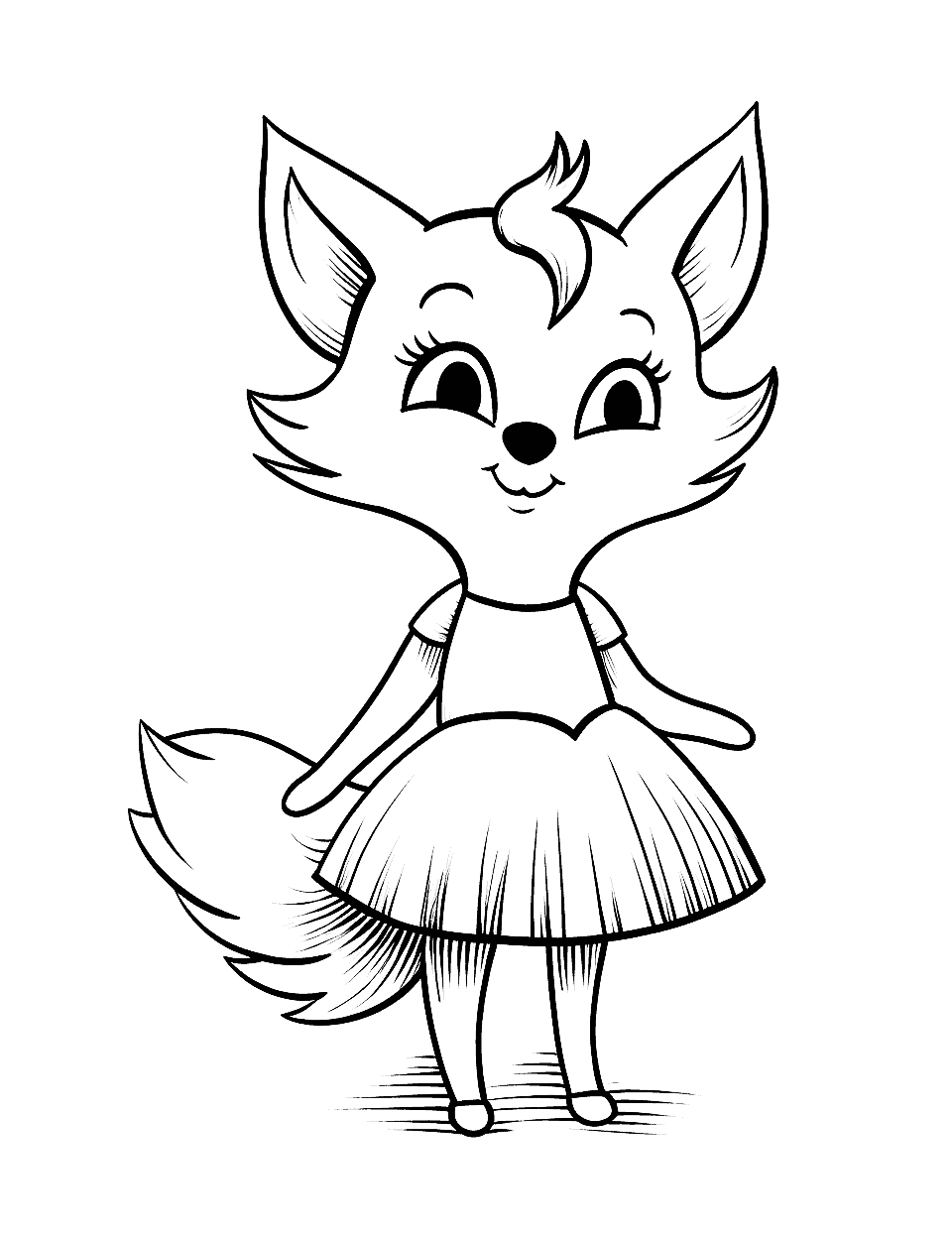 Knight Fox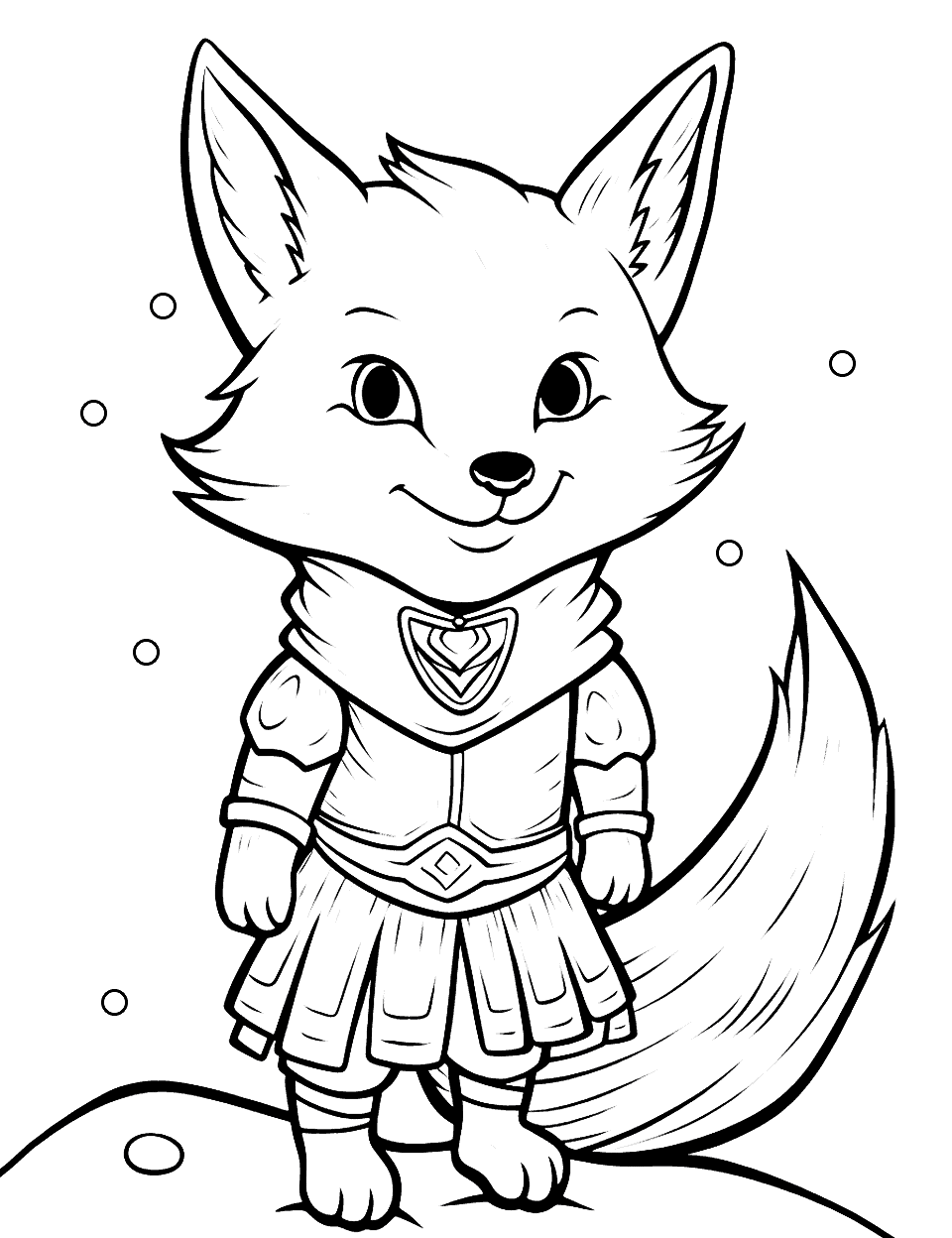 Fox's Balloon Flying Day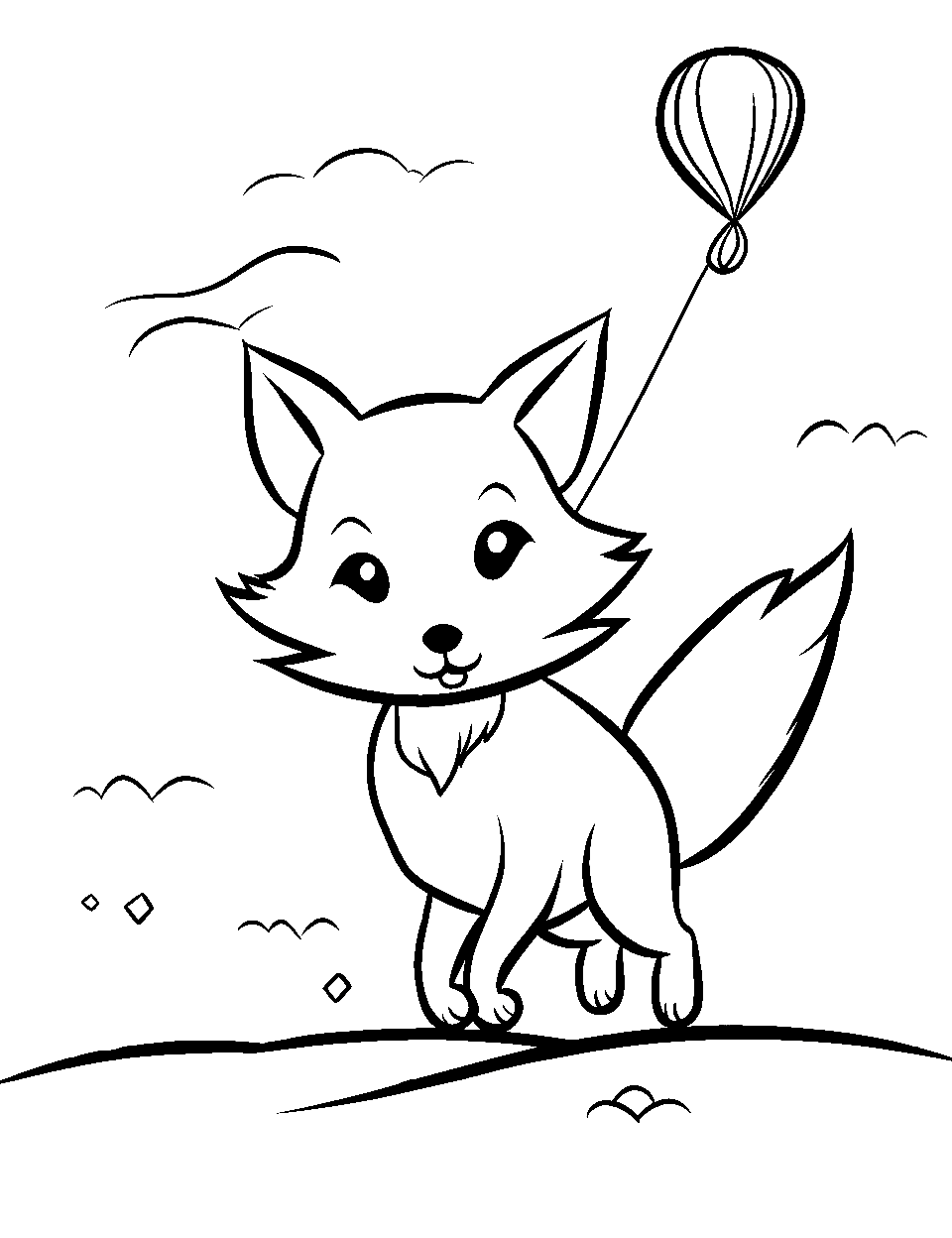 Fox Explorer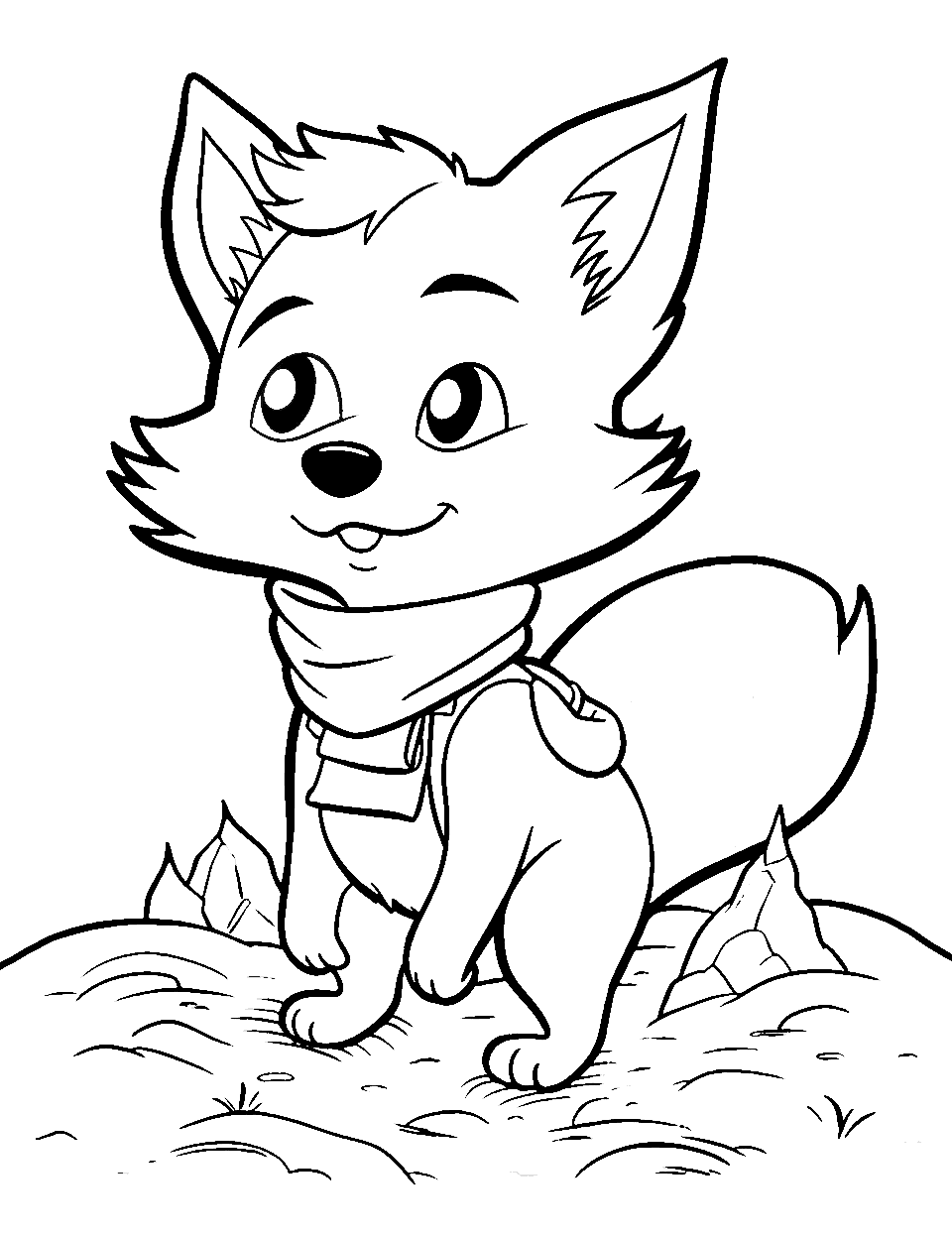 Cherry Blossom Fox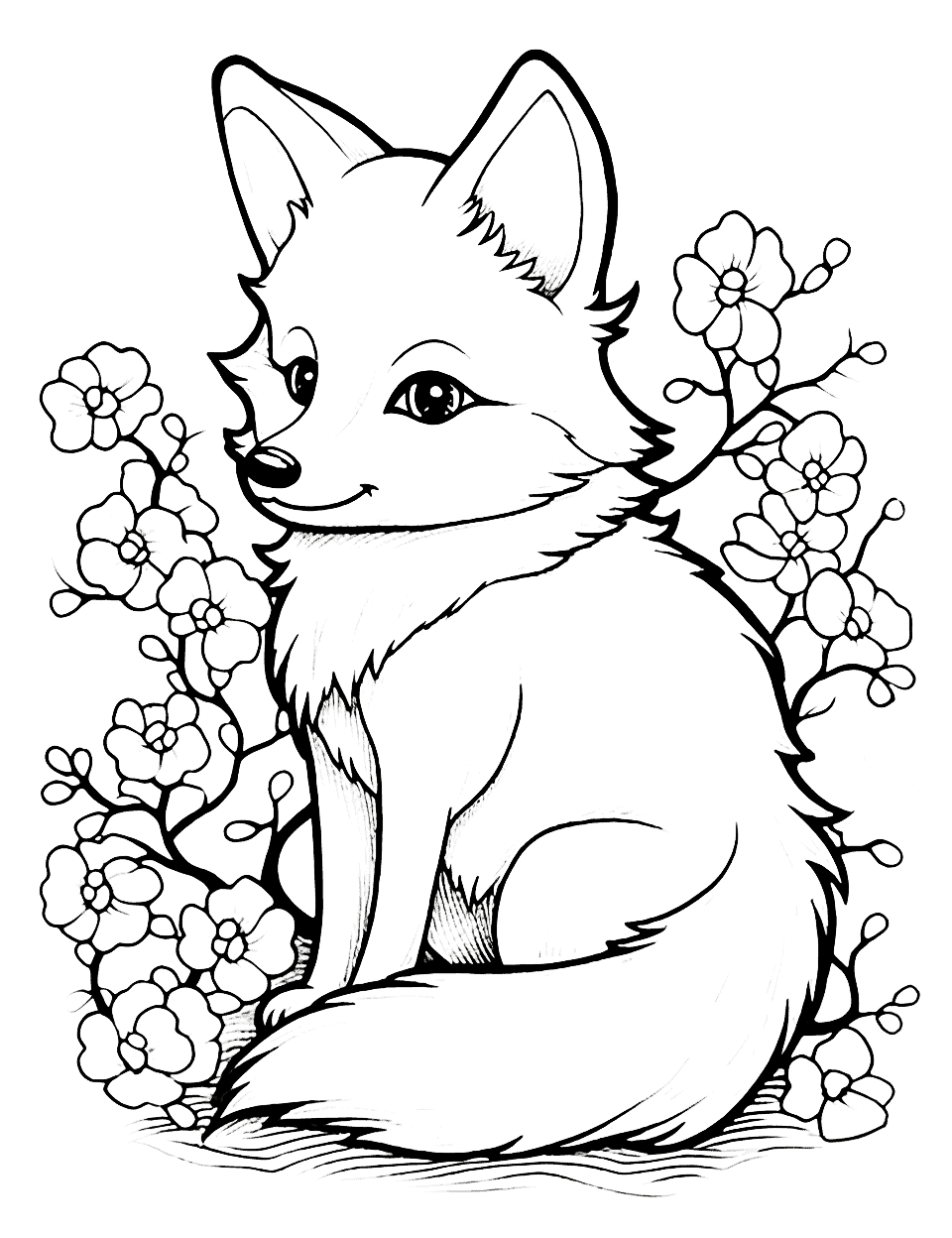 Gardening Fox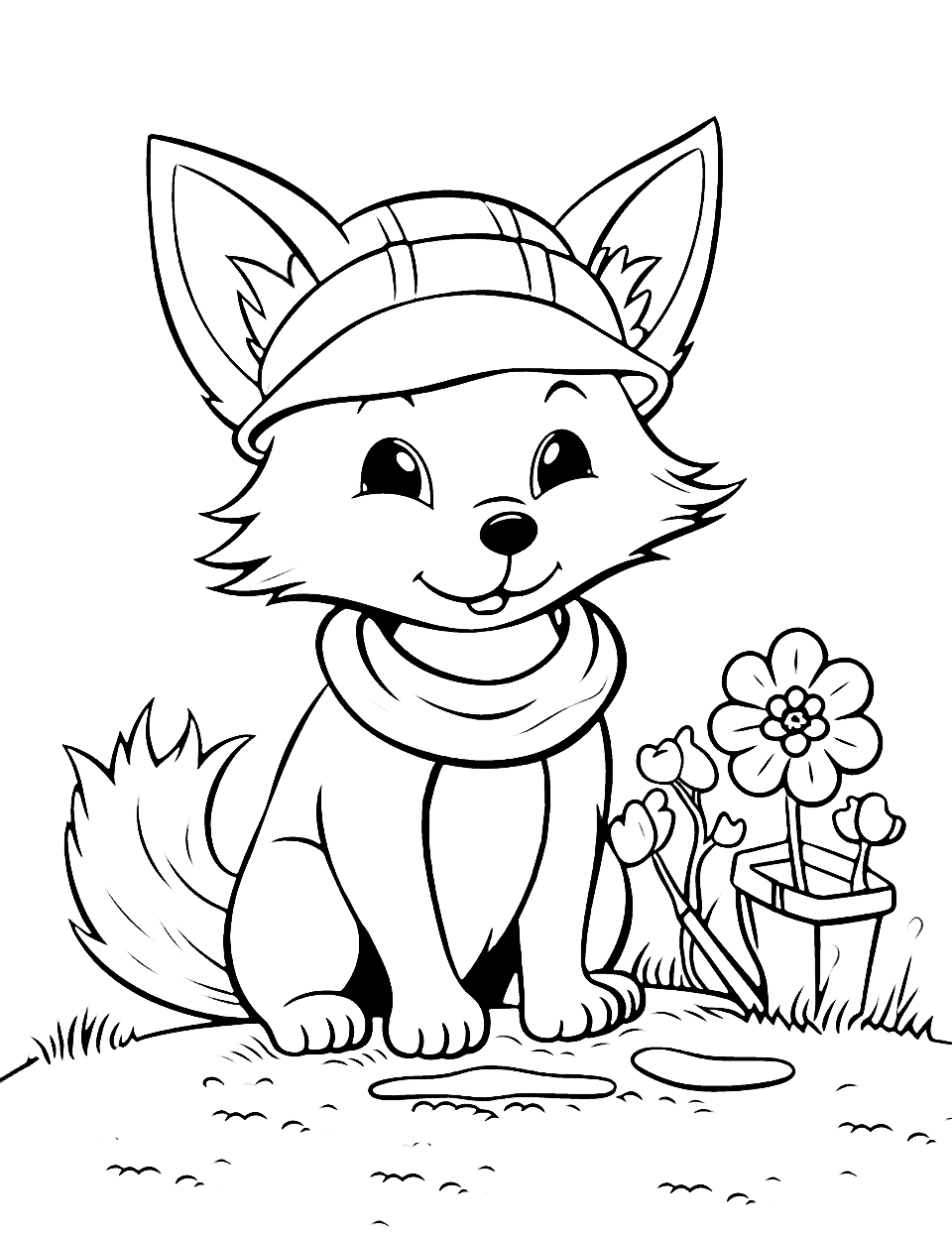 Chibi Fox's Ice Cream Day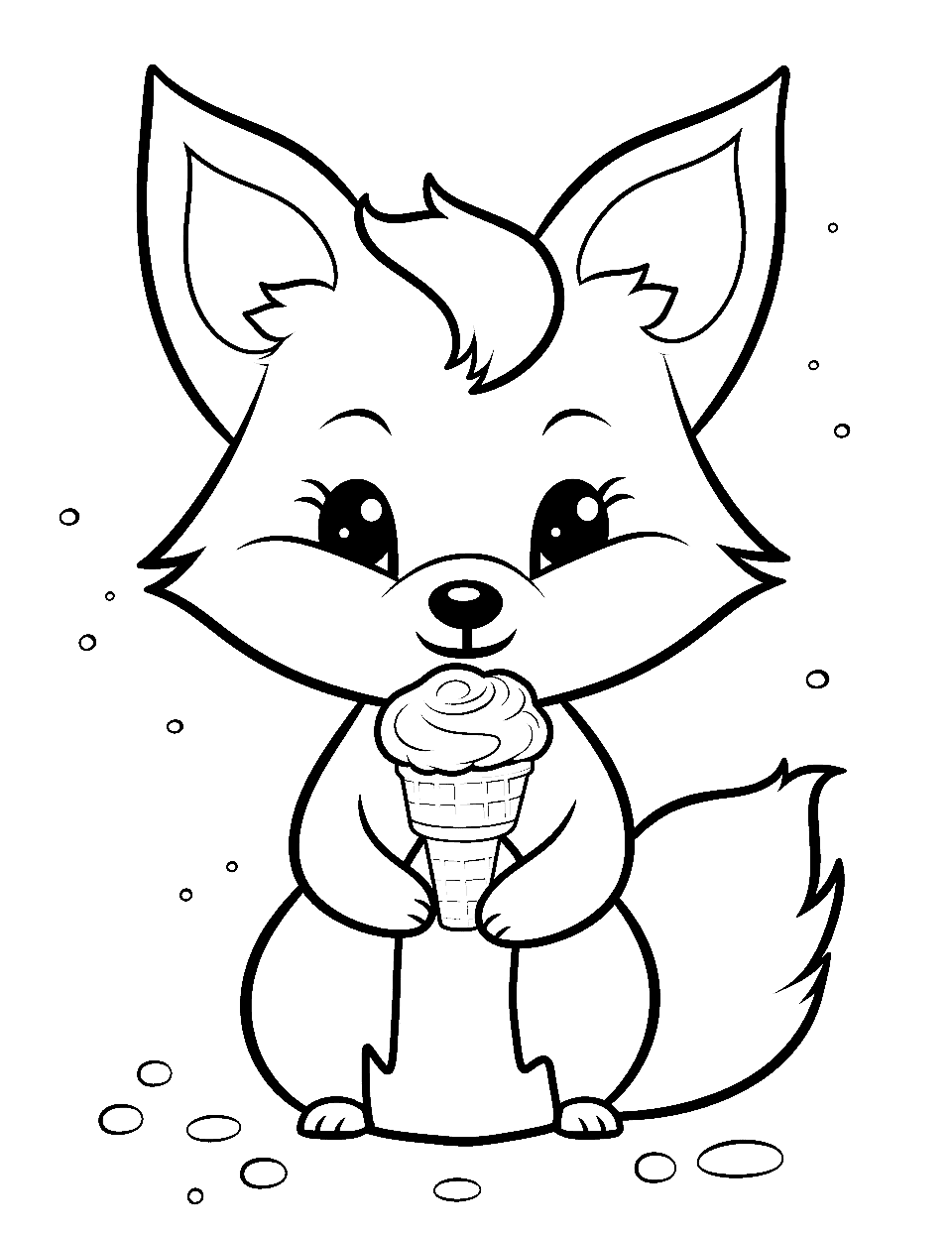 Fox Pilot in the Sky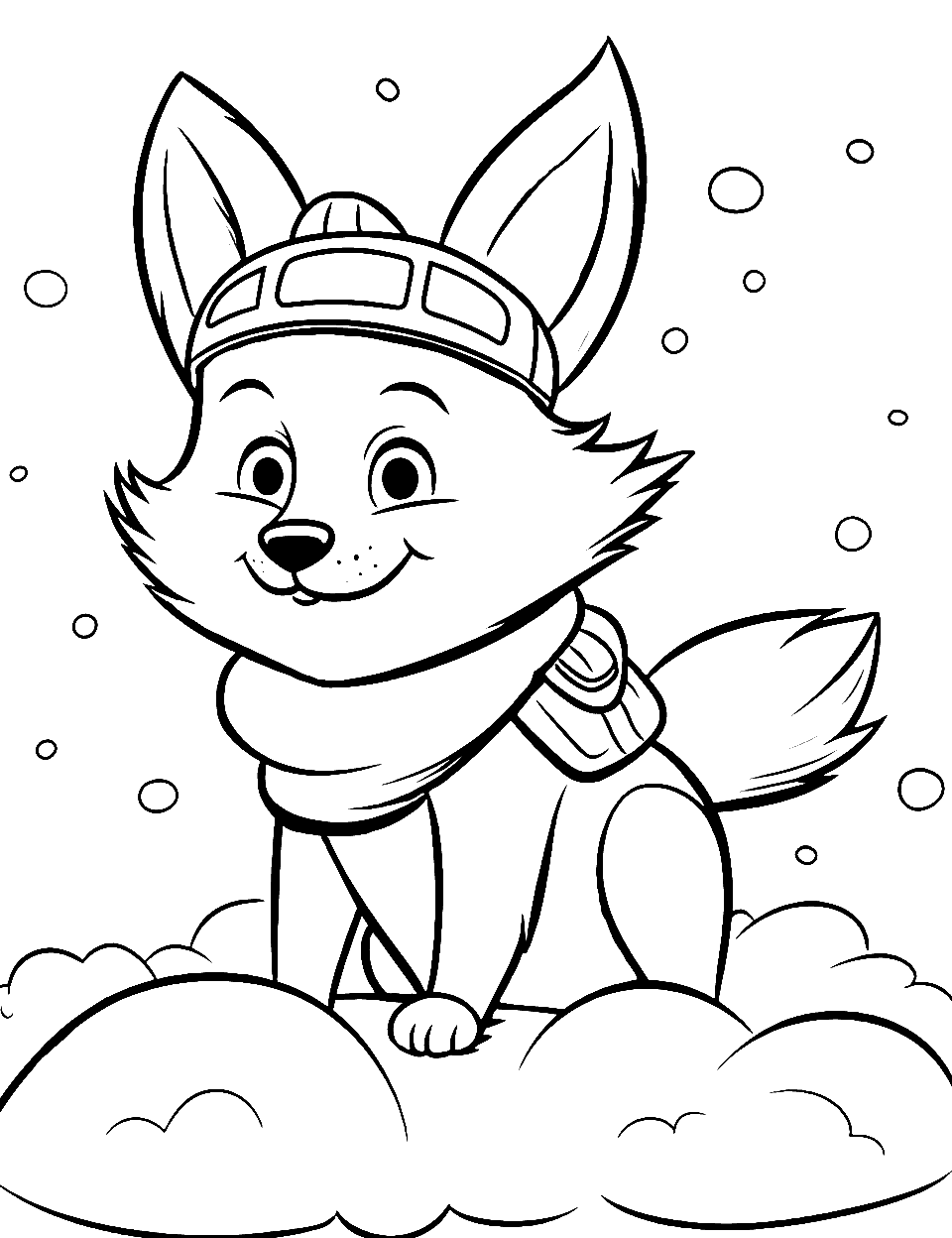 Fox Yoga Morning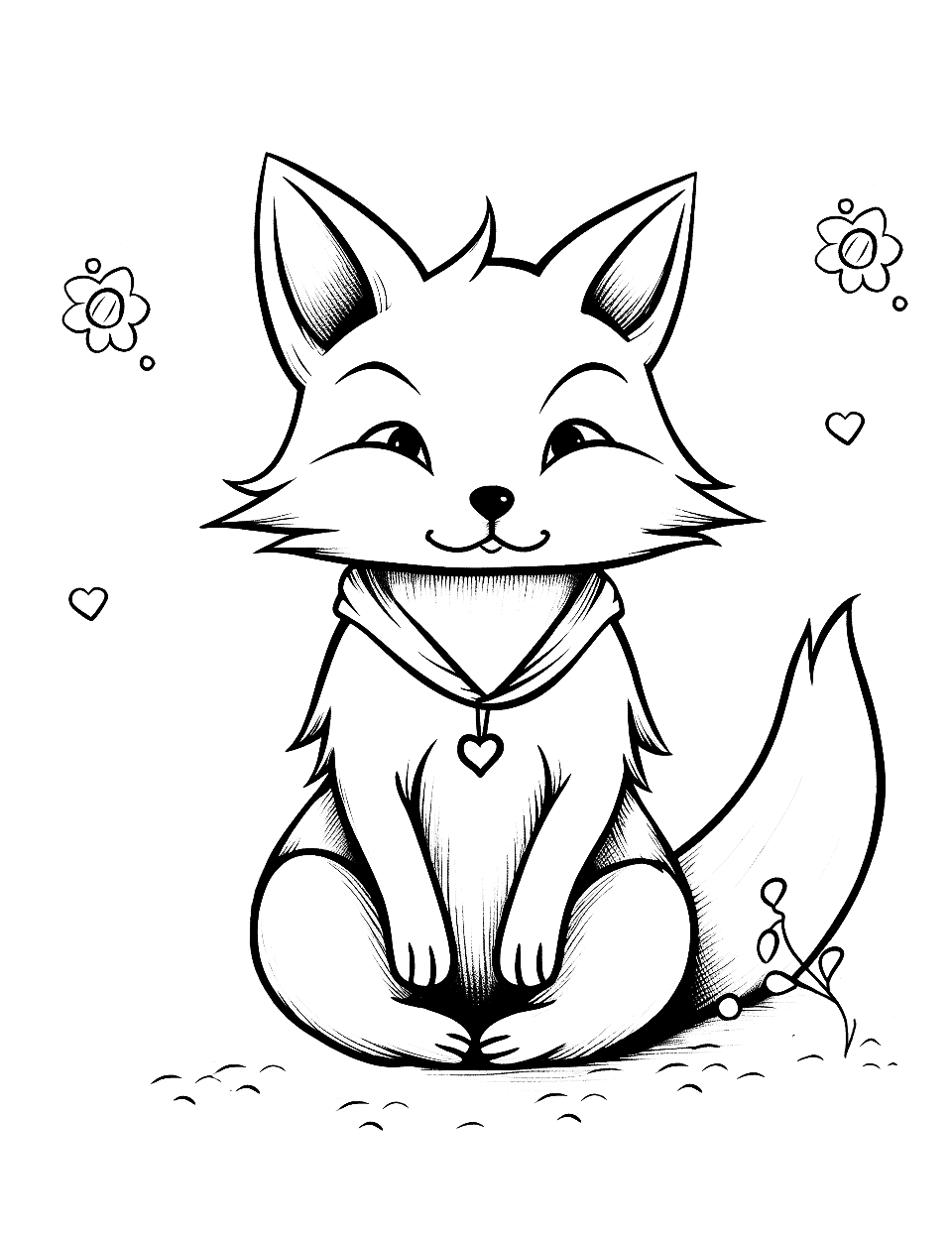 Fox's Library Day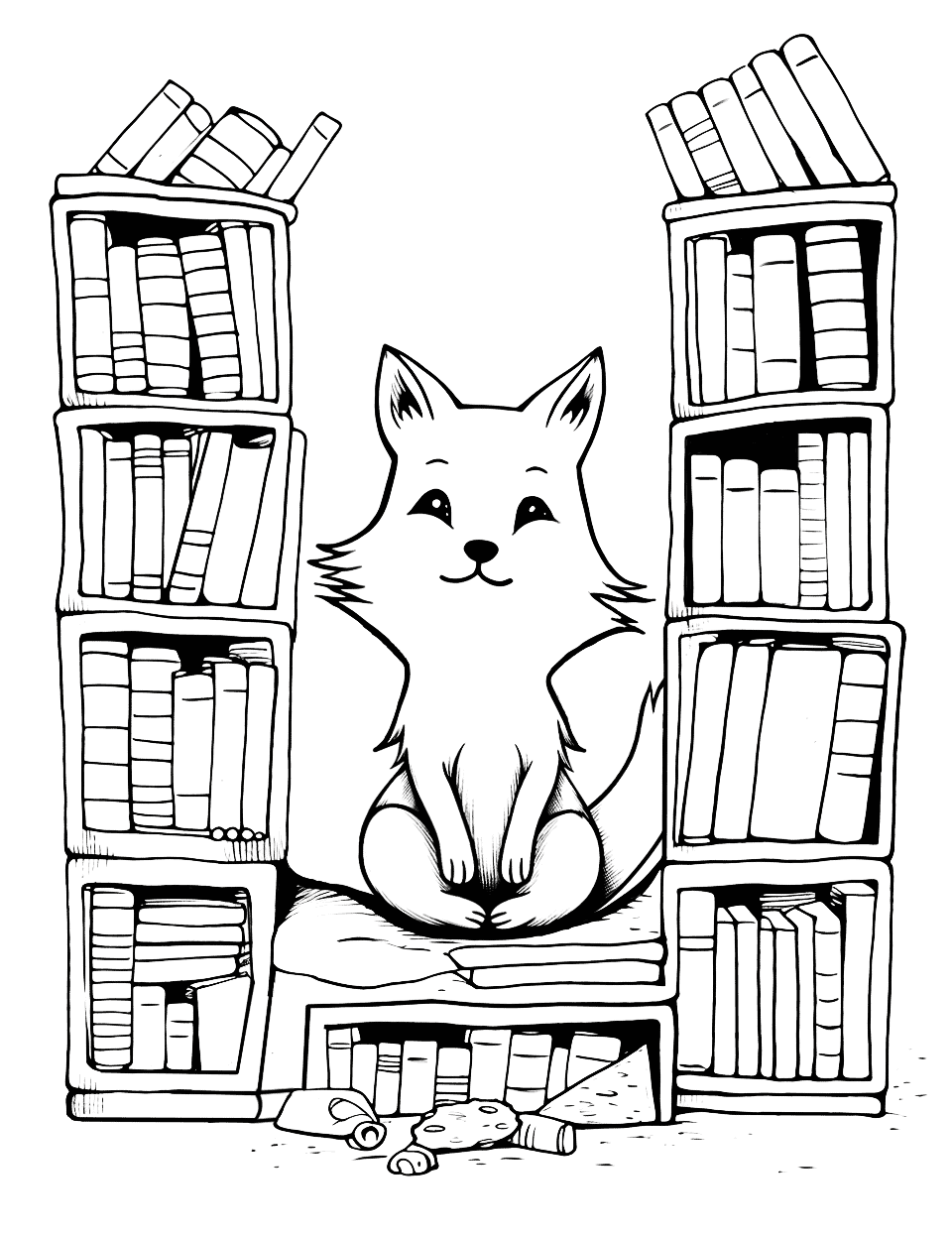 Fox Chef's Special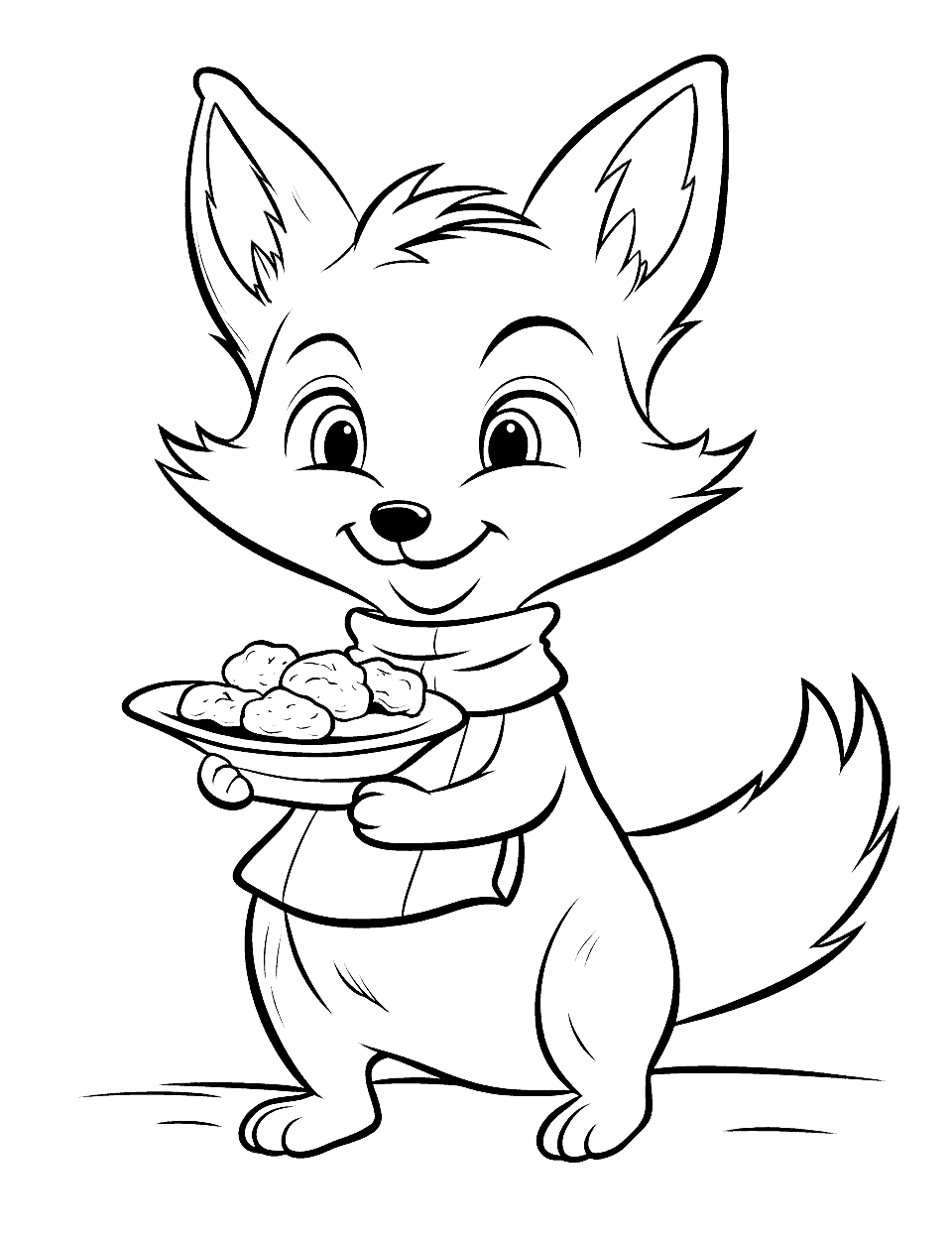 Seafaring Fox Pirate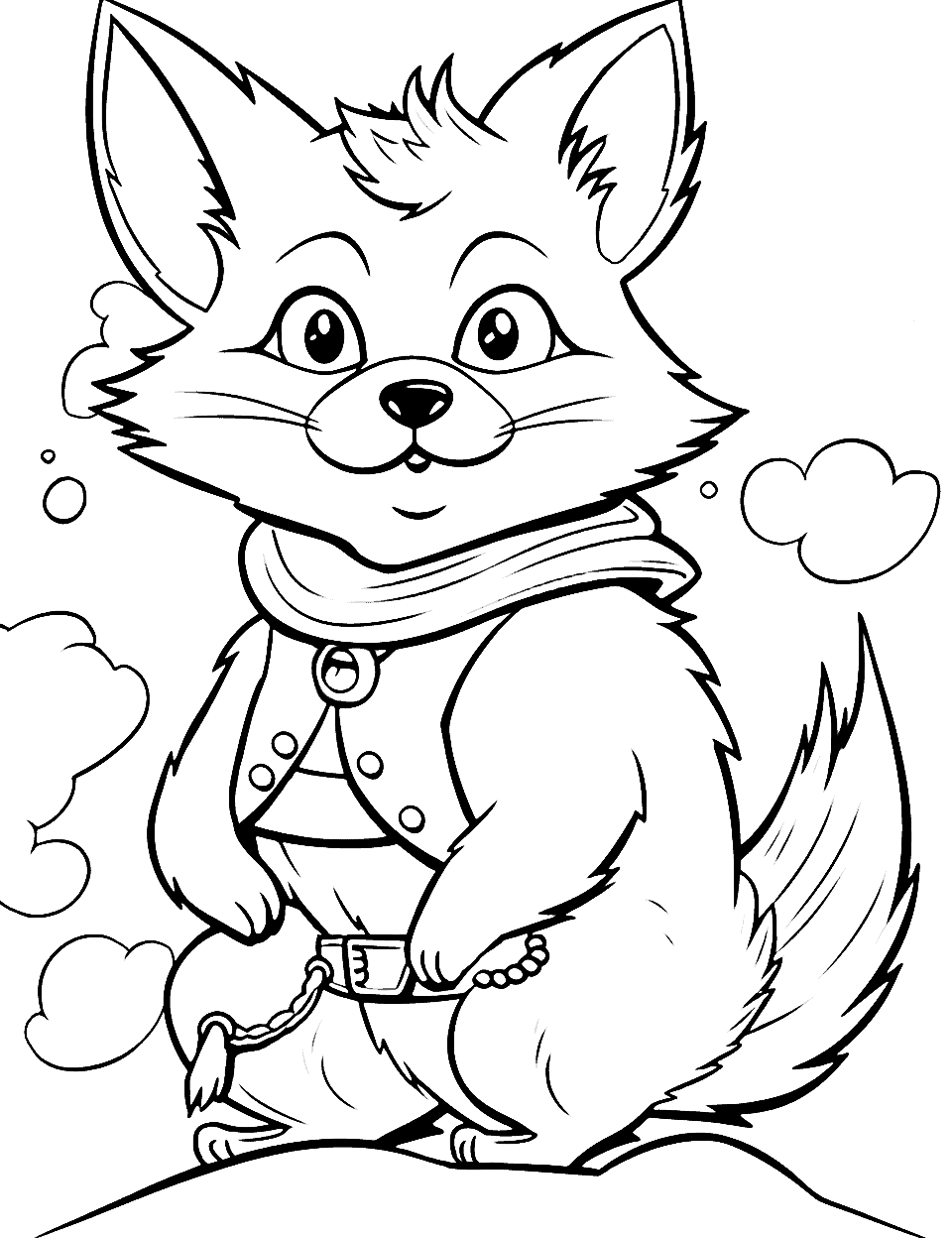 Fox's Magical Carousel Ride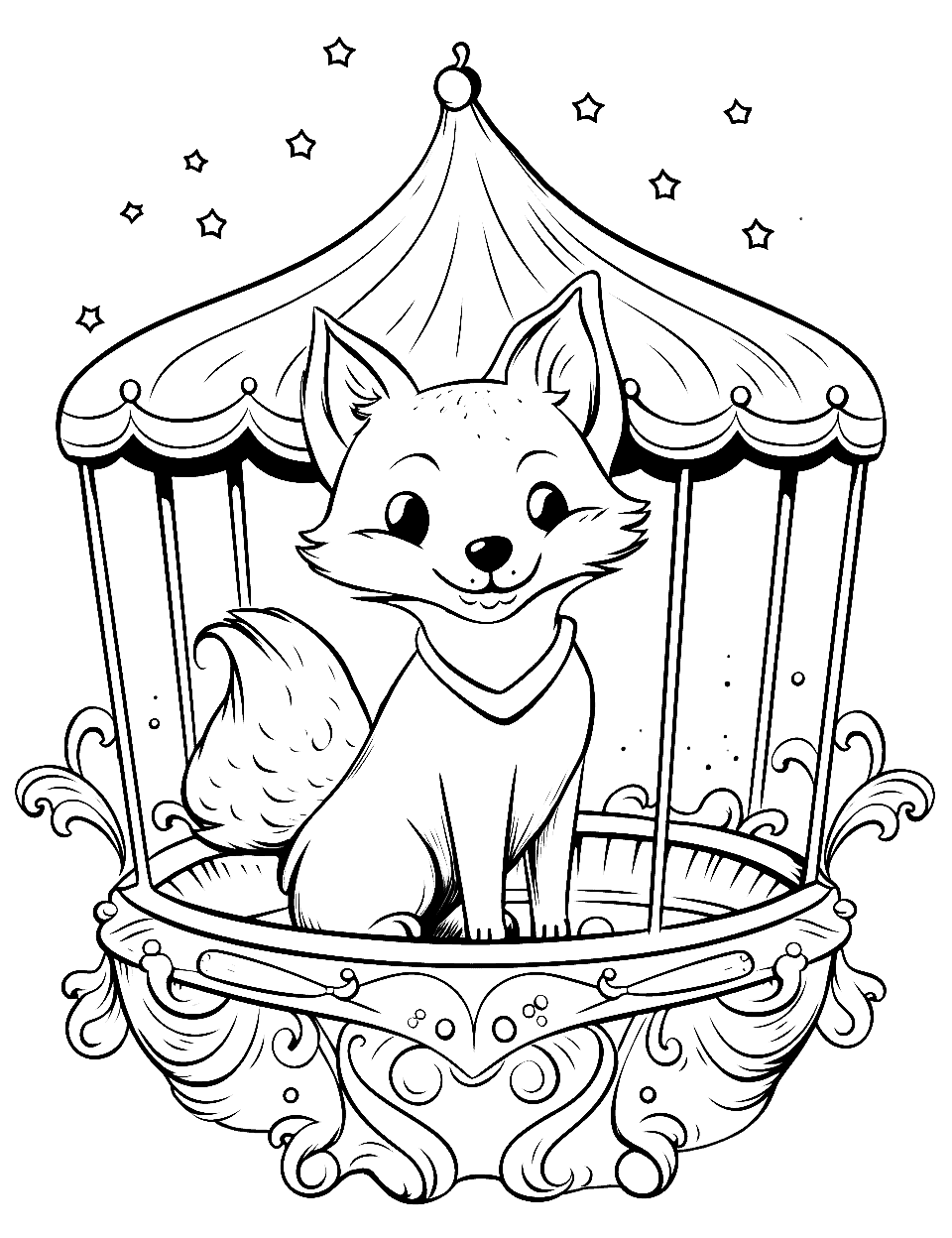 Fox's Snow Globe Wonderland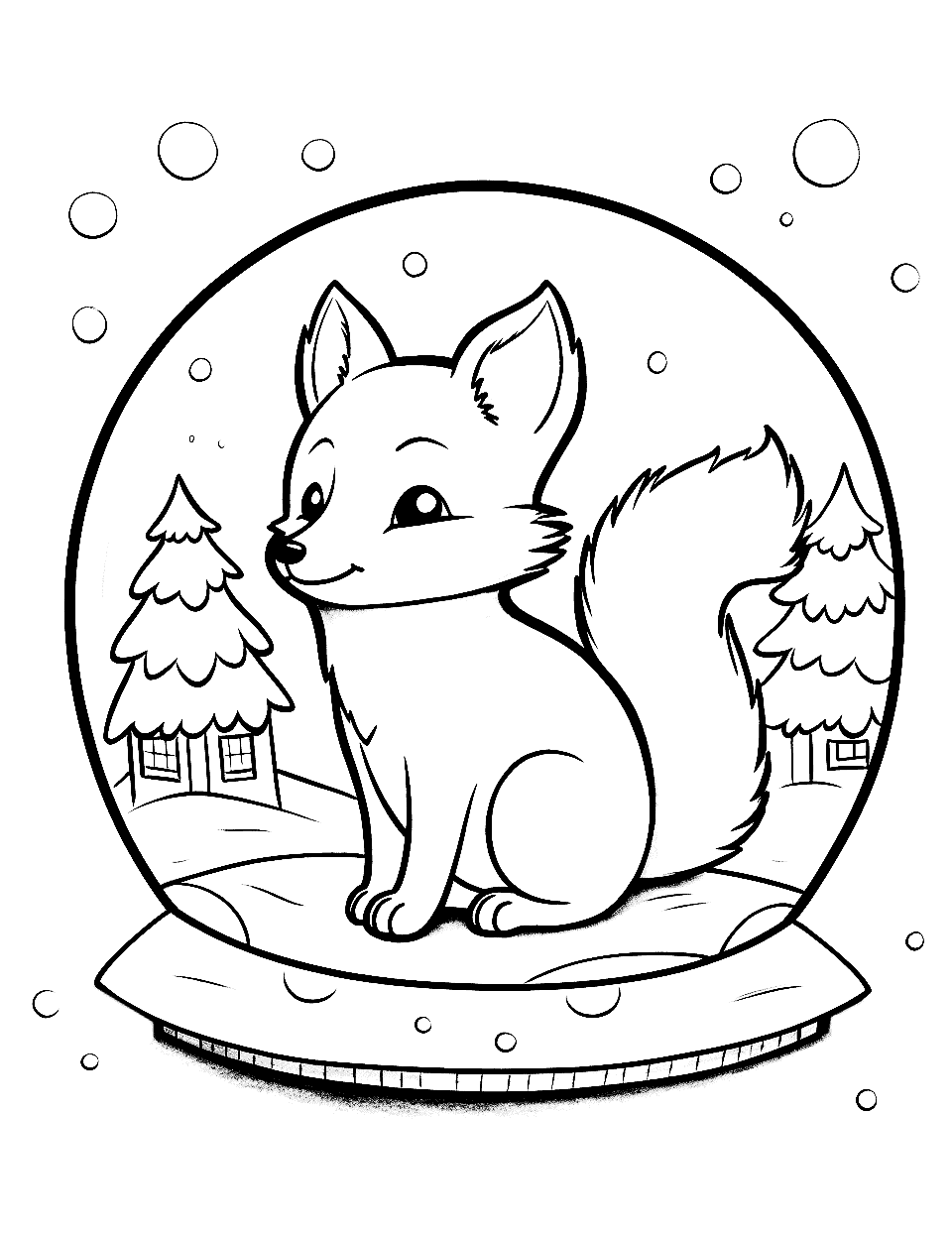 Fox's Royal Coronation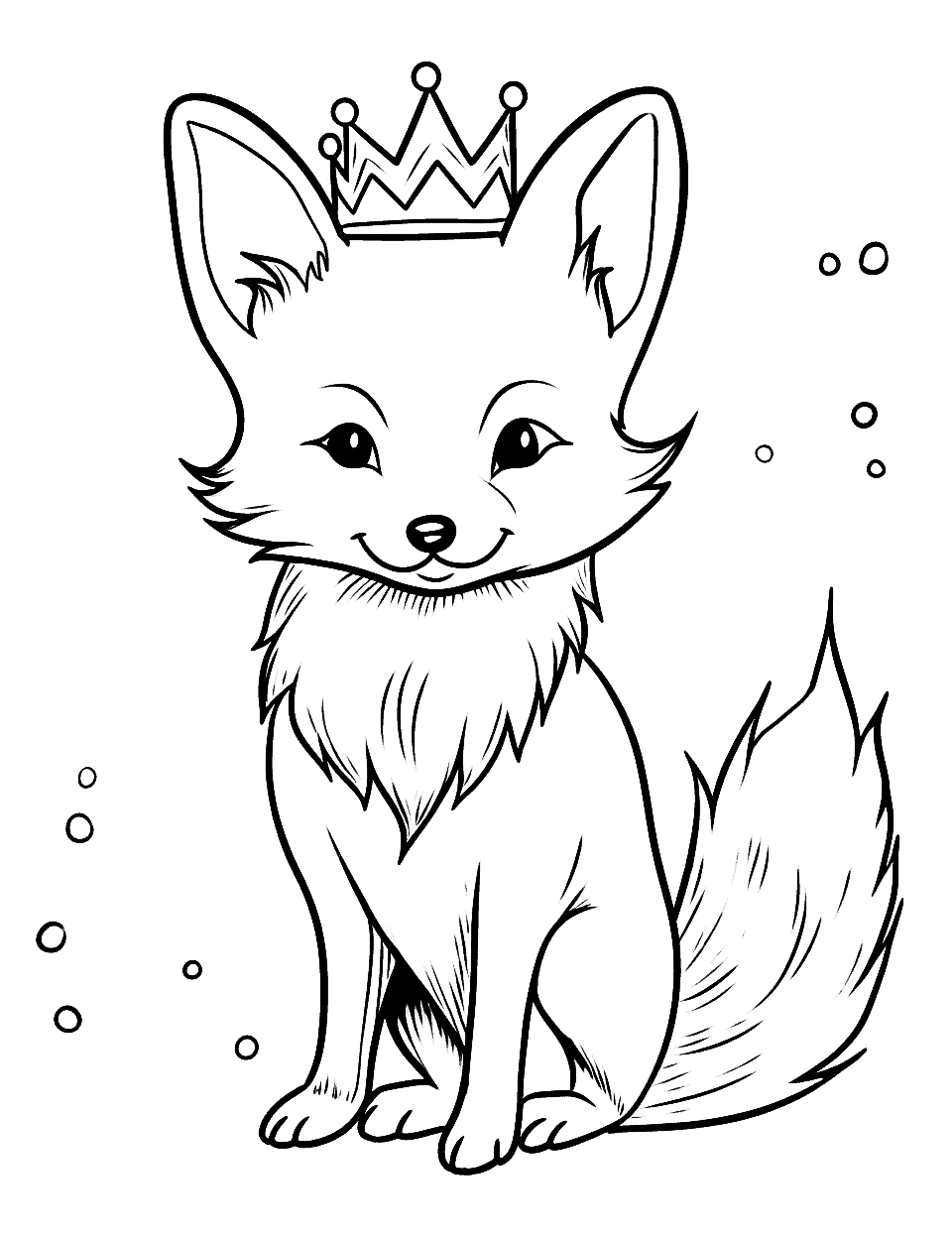 Fox's Enchanted Mirror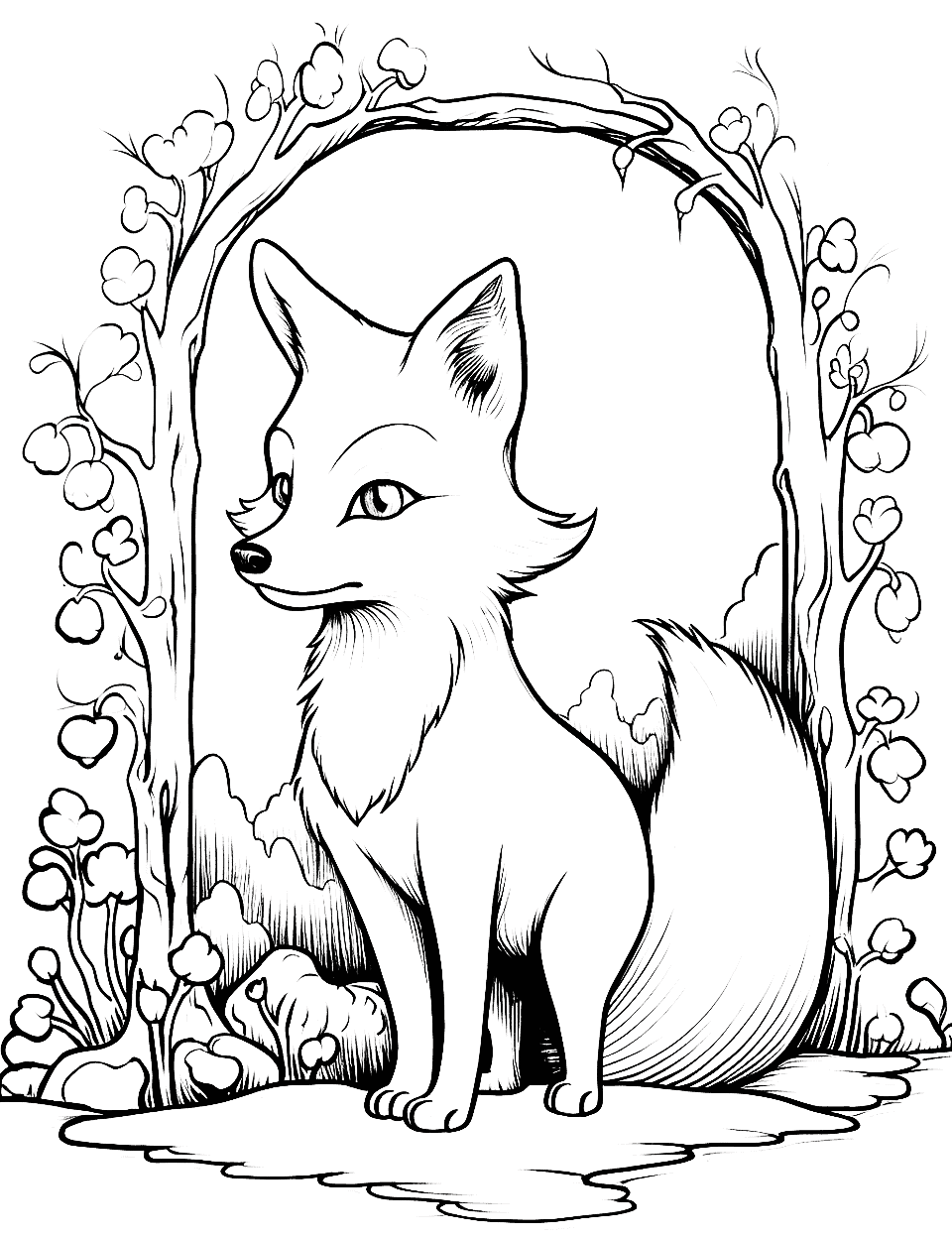 Fox's Campfire Night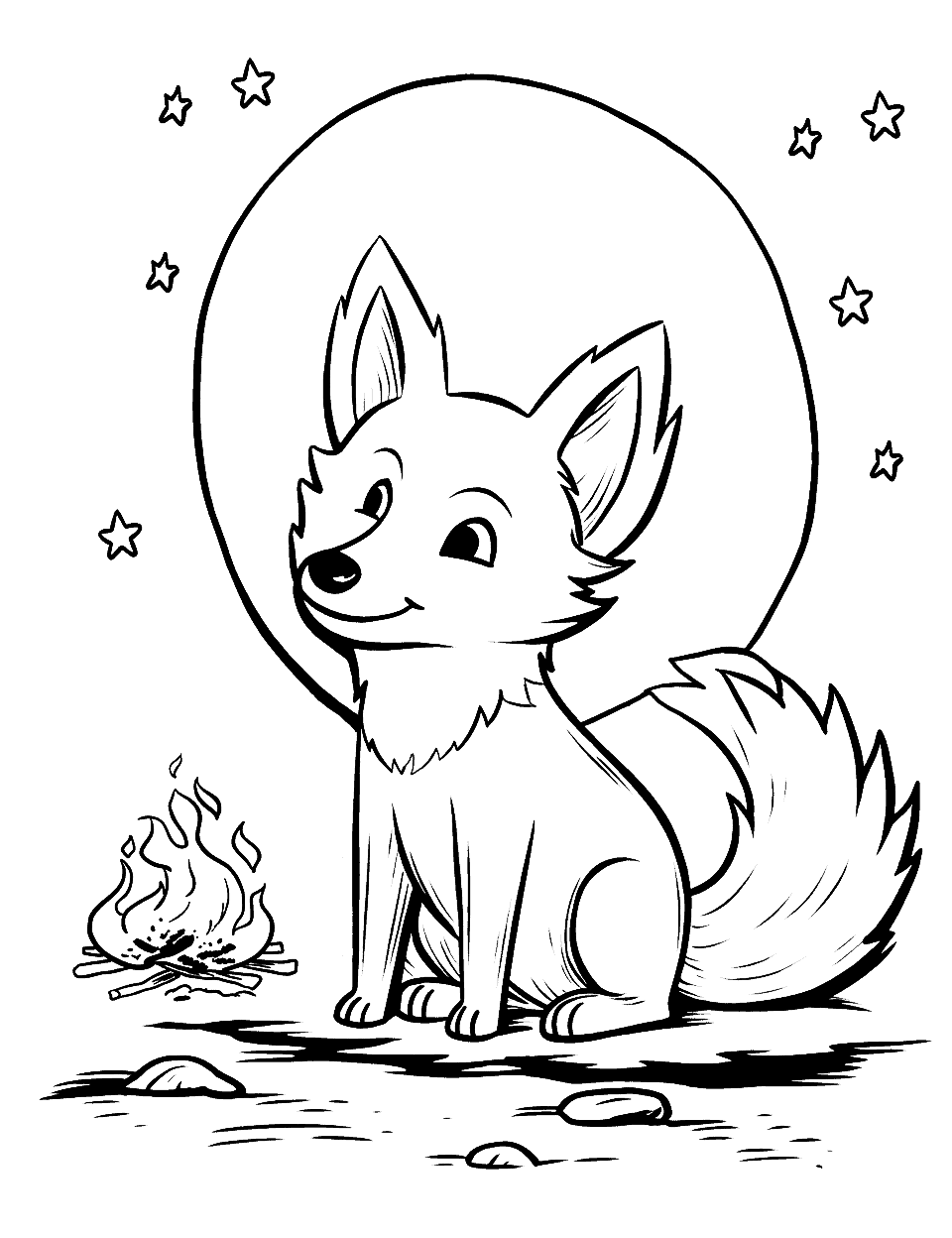 Fox's Autumn Leaf Dance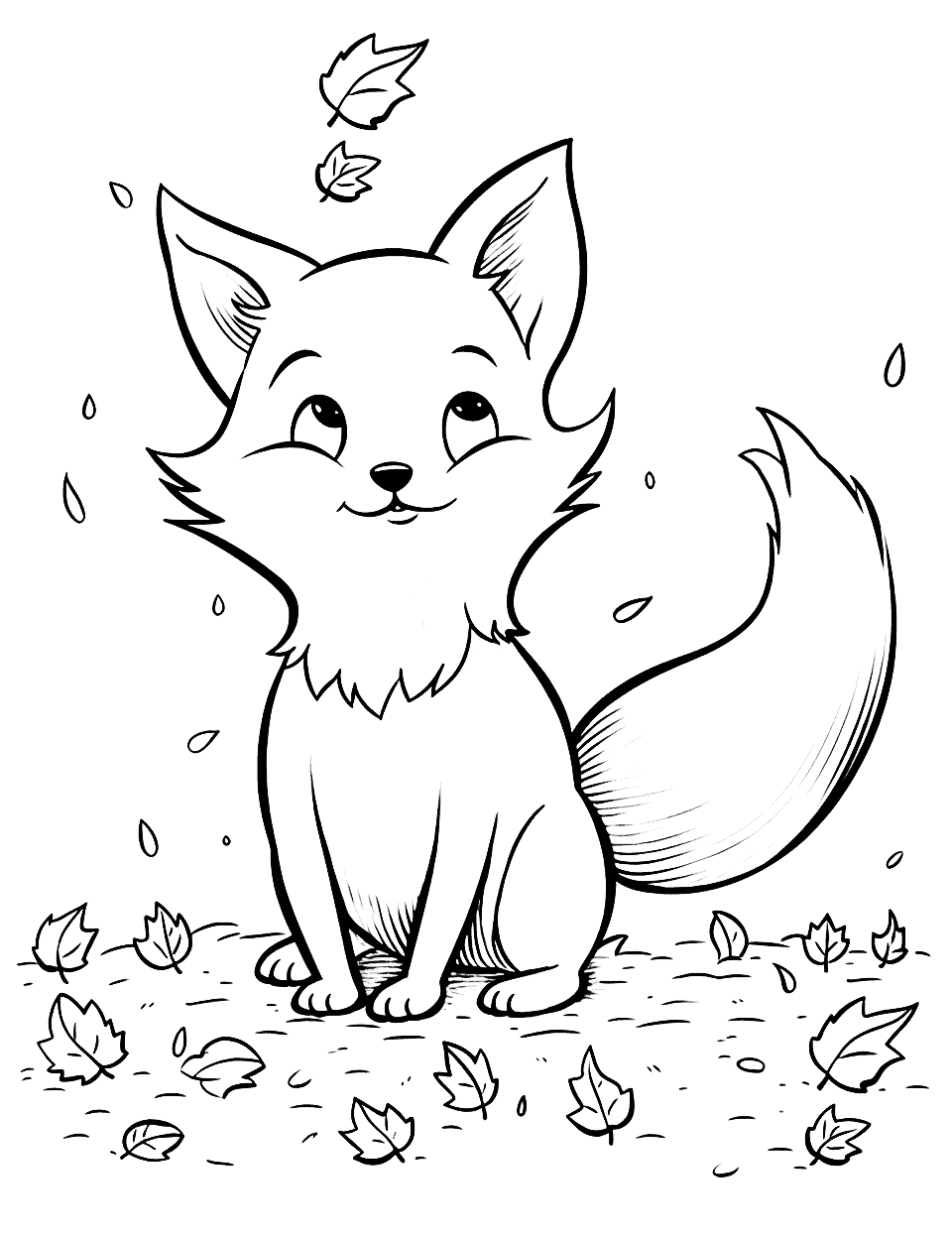 Fox's Dreamy Cloud Ride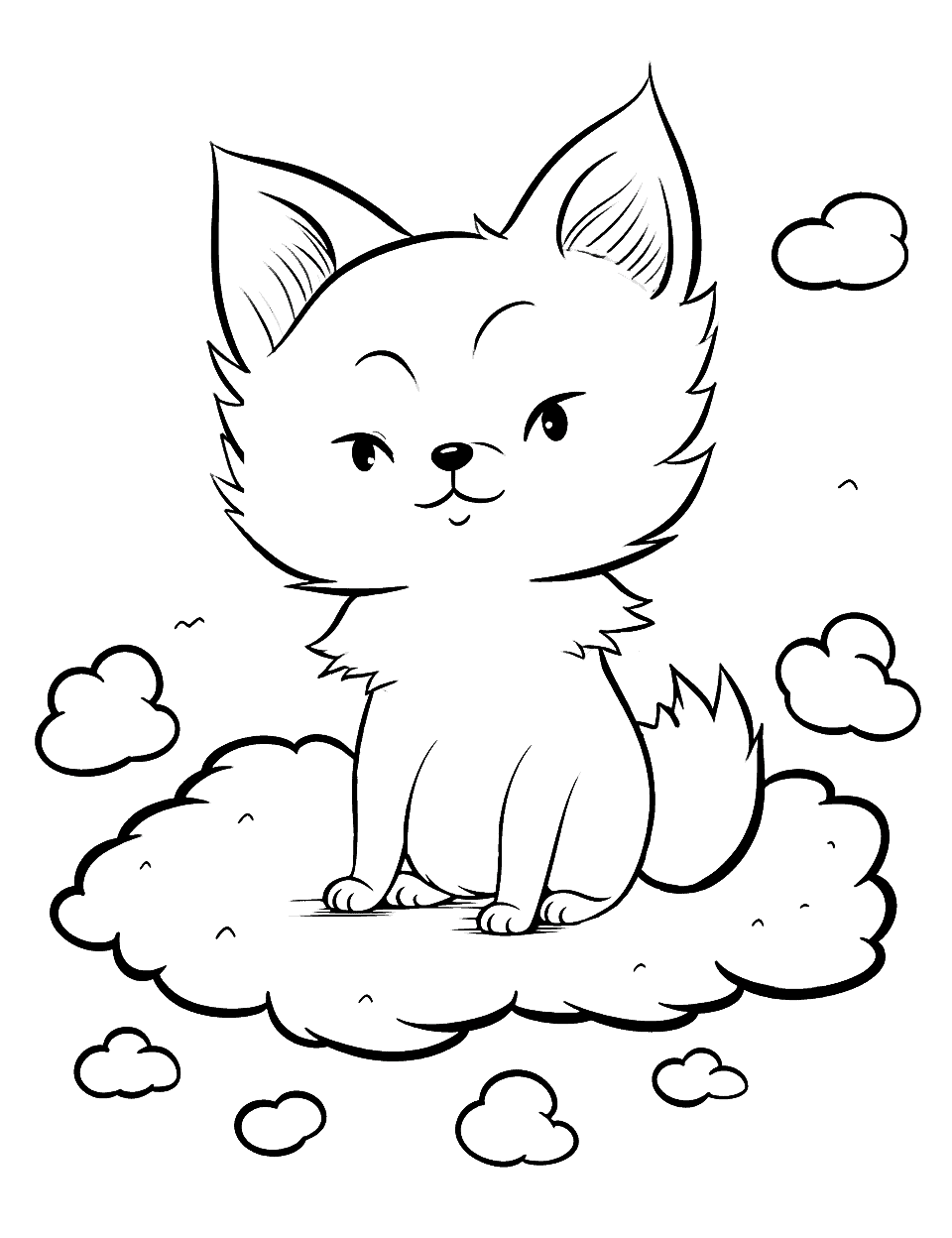 Fox's Sandcastle Kingdom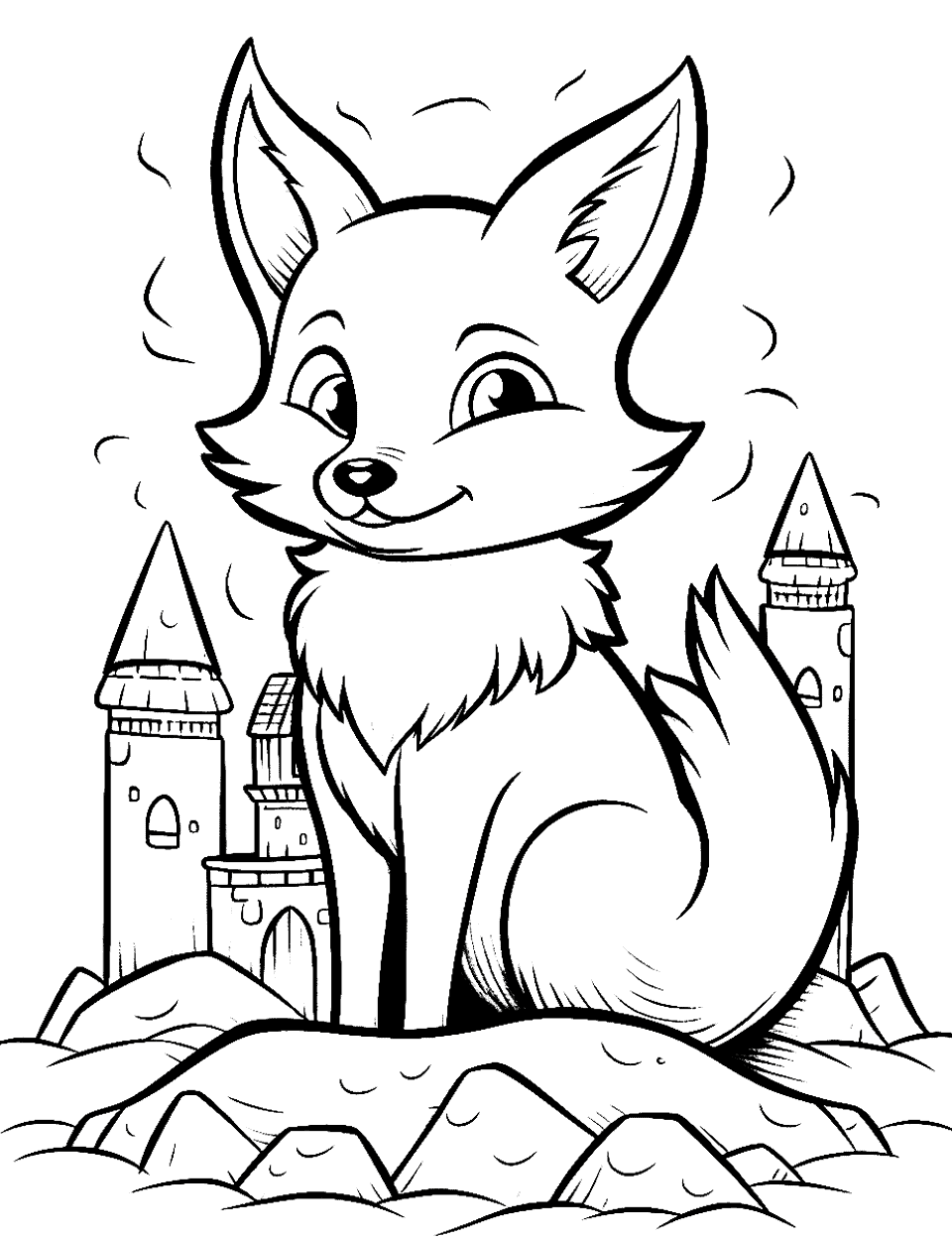 Fox's Circus Act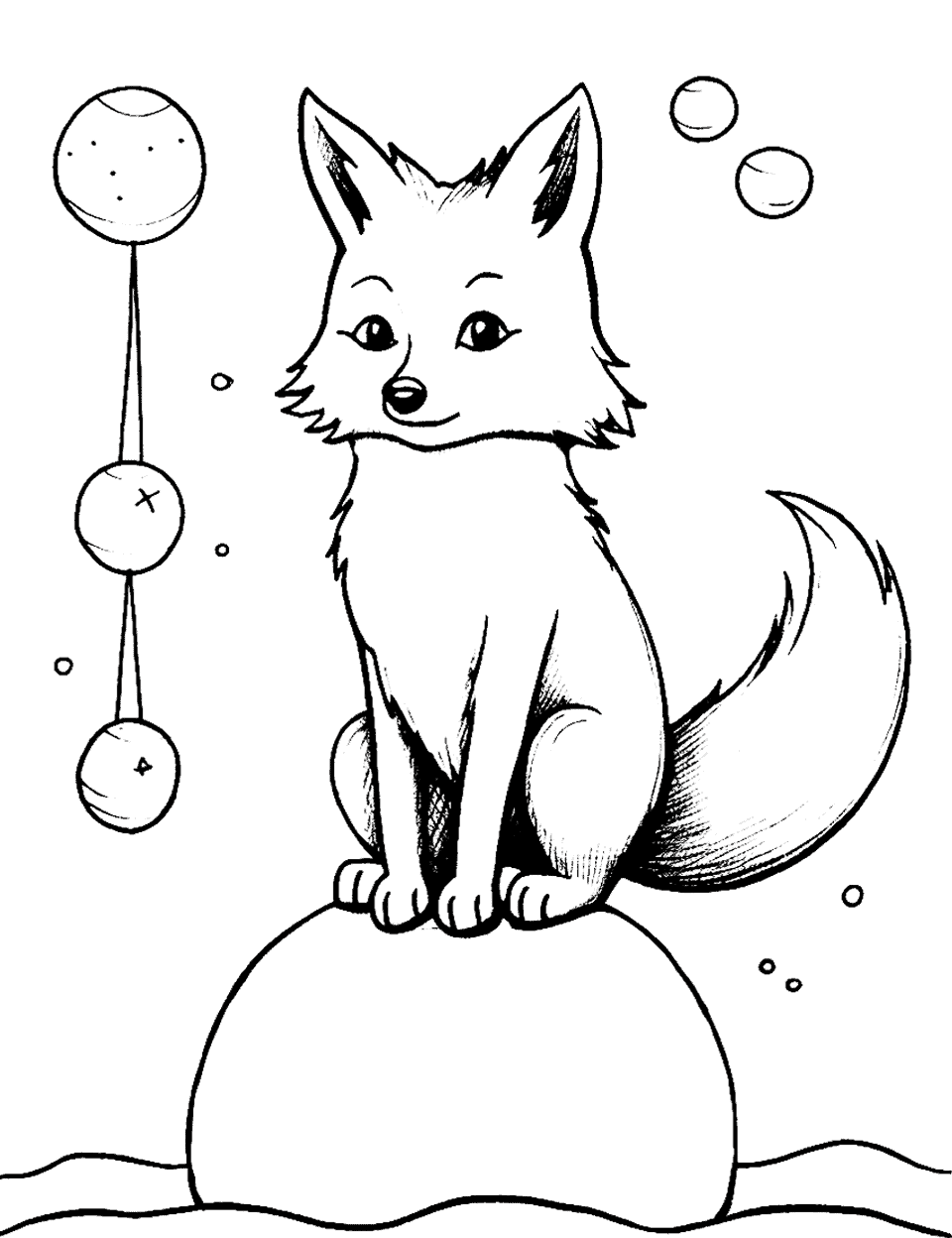 Fox's Time Travel Quest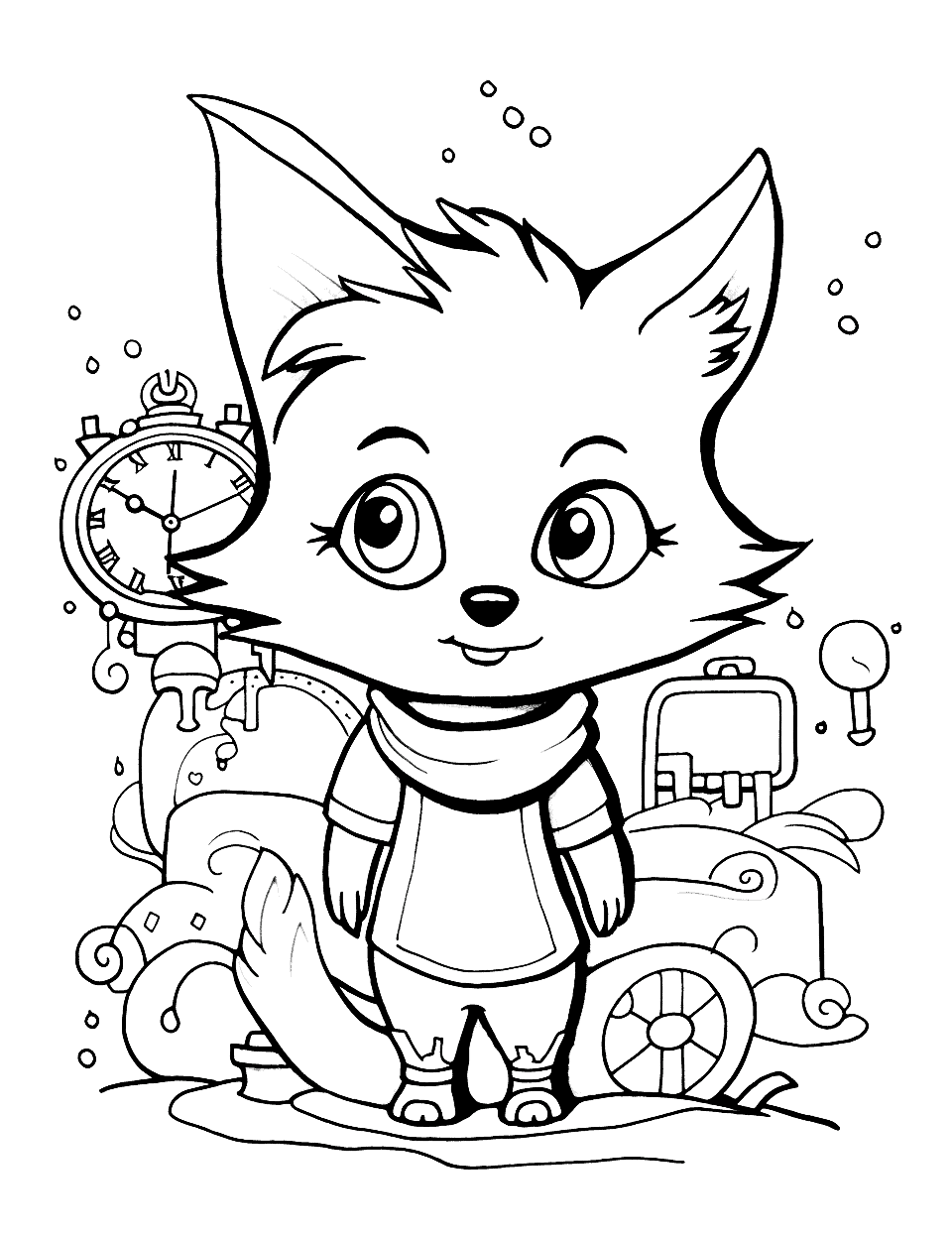 Fox's Mountain Hike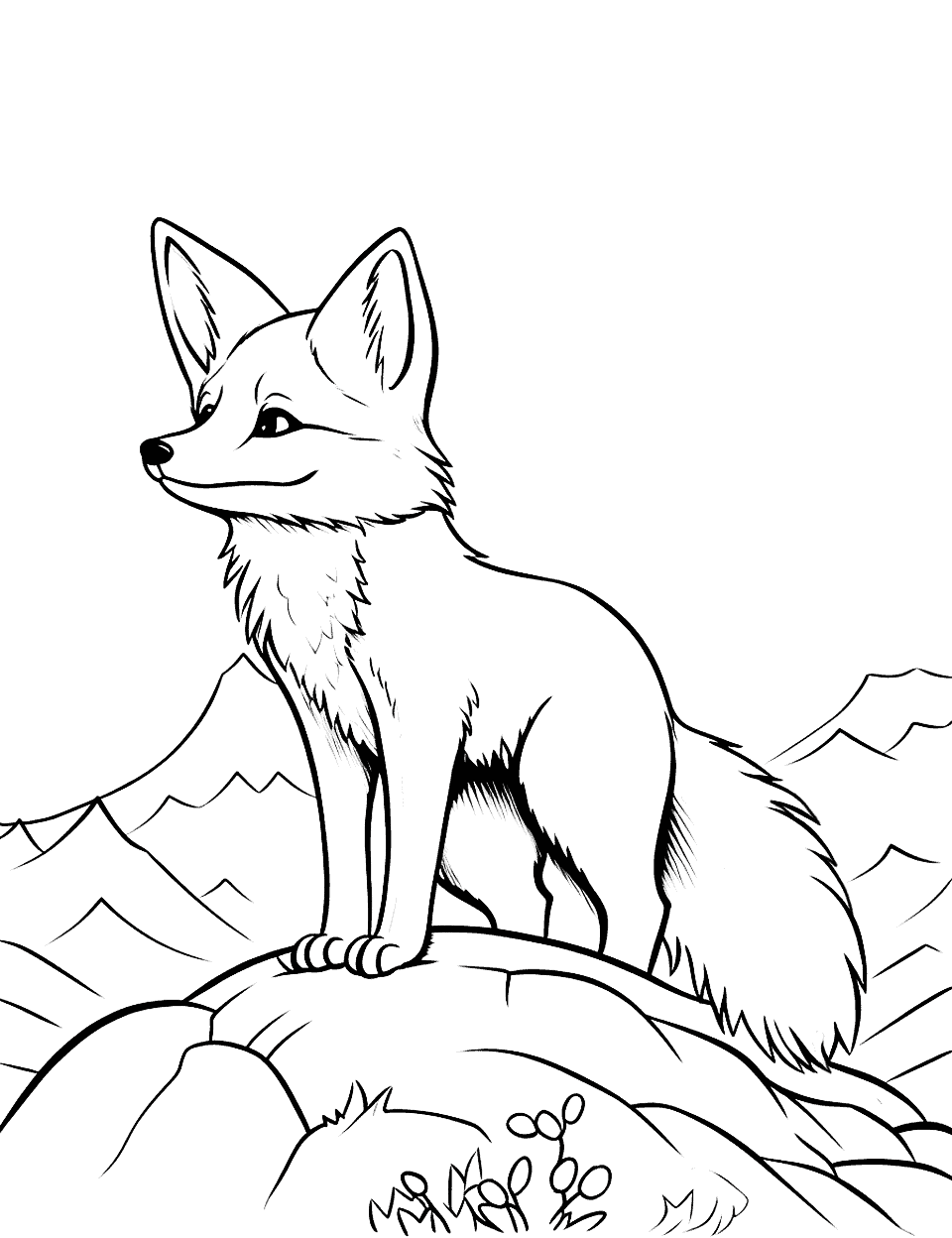 Fox's Bakery Delight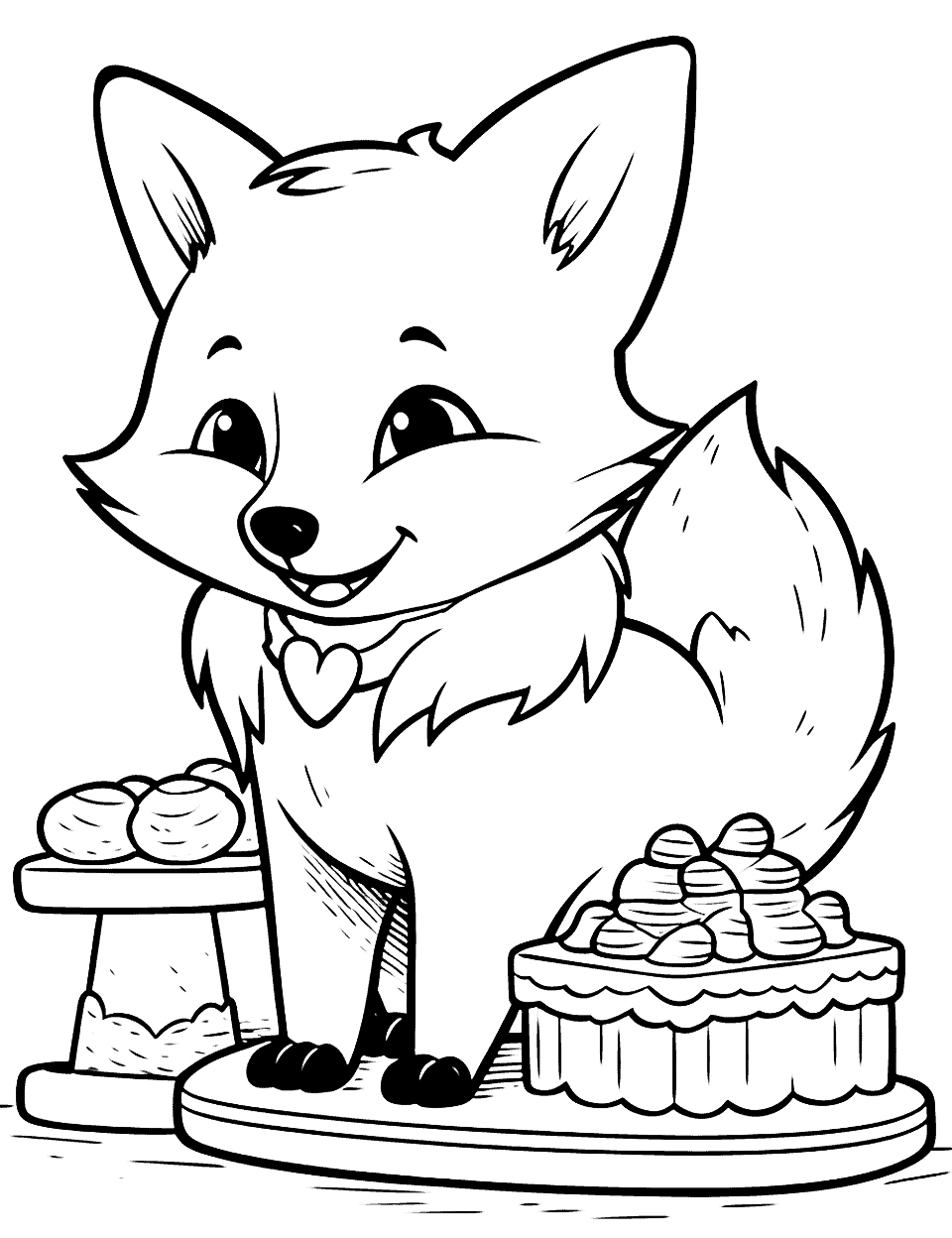 Fox's Desert Oasis Discovery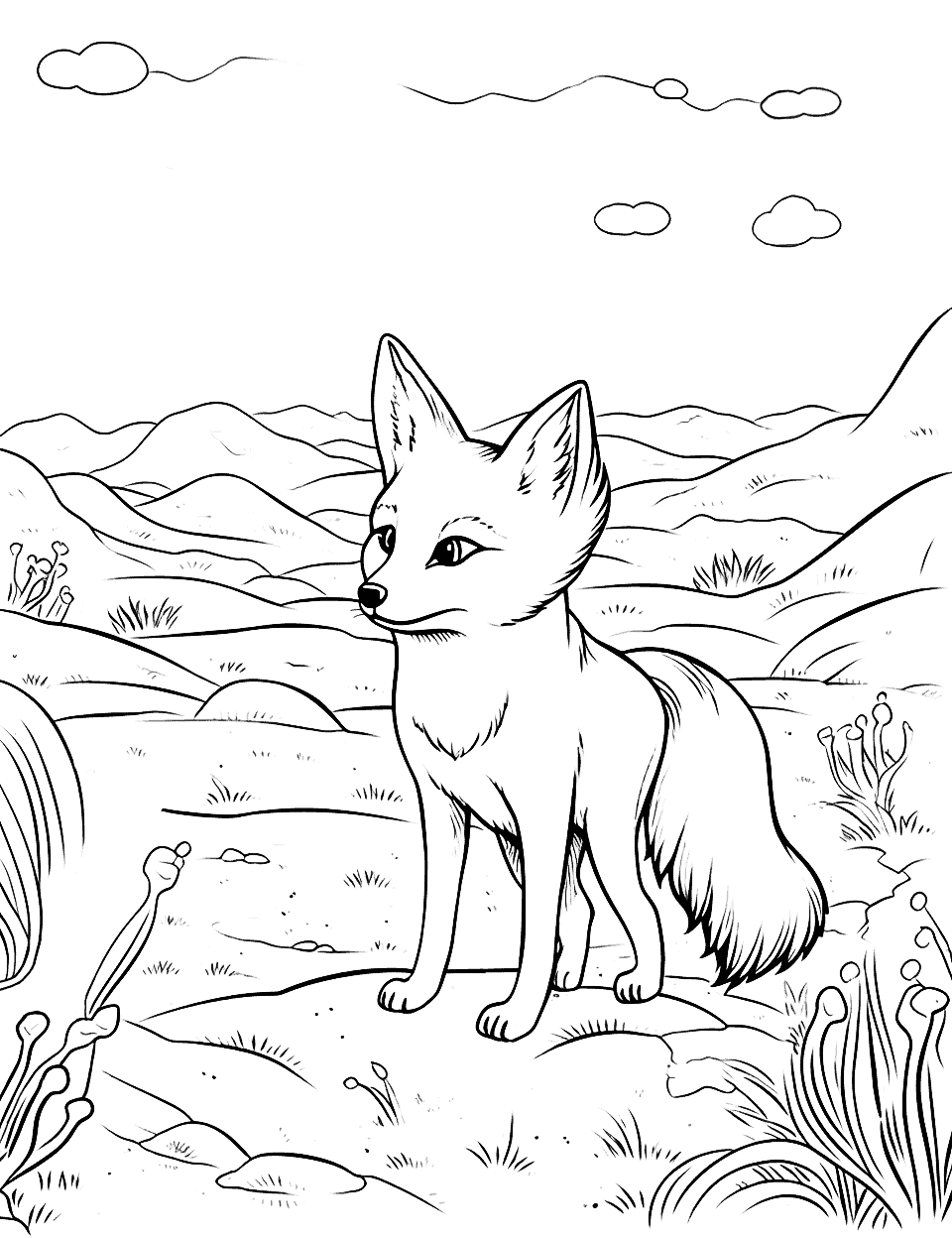 Fox's Butterfly Friends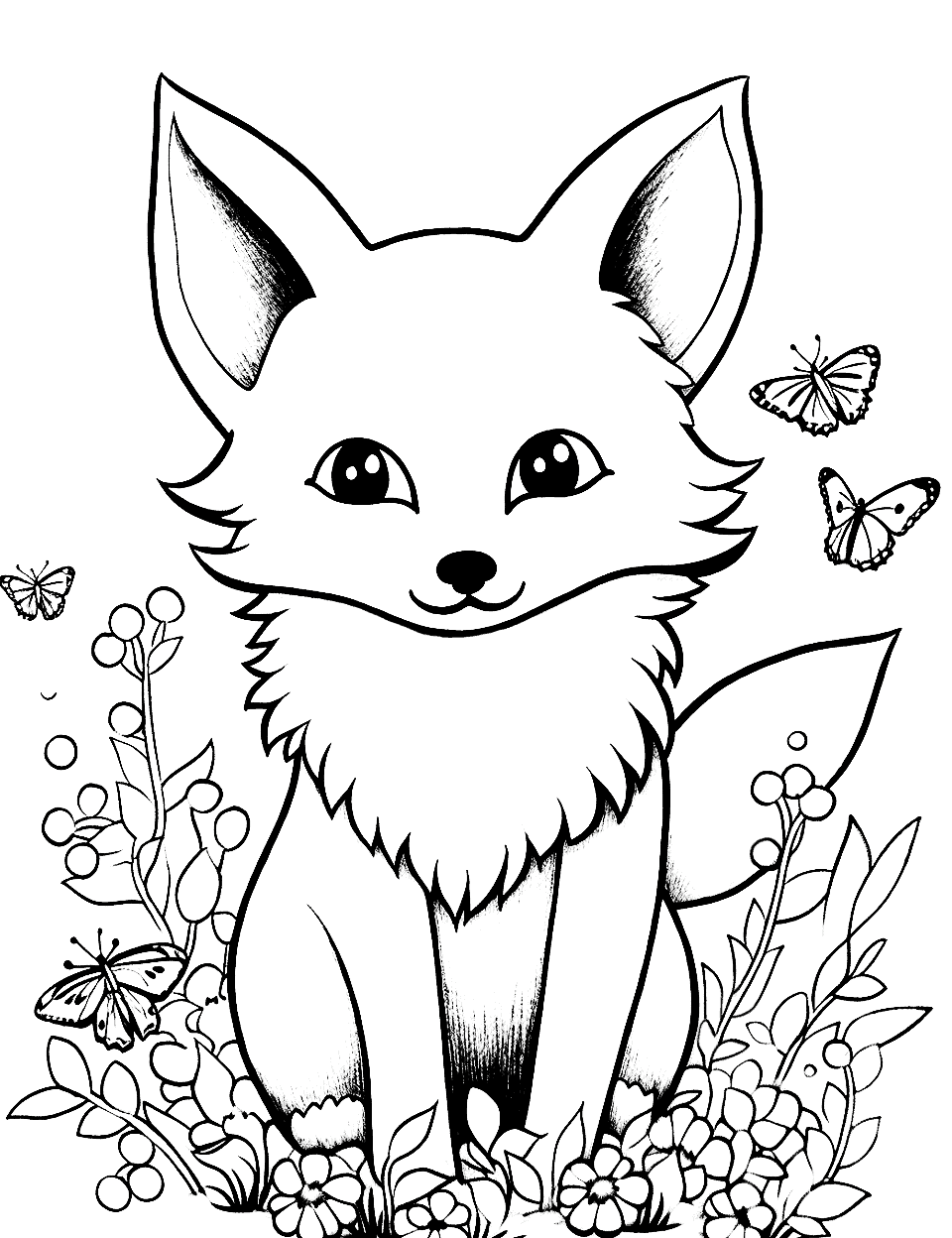 By using our free coloring pages, you acknowledge and agree to our full disclaimer. All materials are for personal, non-commercial use only and all rights belong to their respective license holders.
Thank You For Your Feedback!
Thank You For Your Feedback!