Welcome to our collection of printable Kawaii coloring pages, filled with adorable and playful characters just for you! These sheets offer a world of creativity and fun, ready to captivate both kids and adults alike.
From cute animals to yummy treats, our selection is a delightful way to spend your free time and let your imagination run wild.
So, get your colors ready and embark on your Kawaii coloring adventure today!
---
Kawaii Cupcake Surprise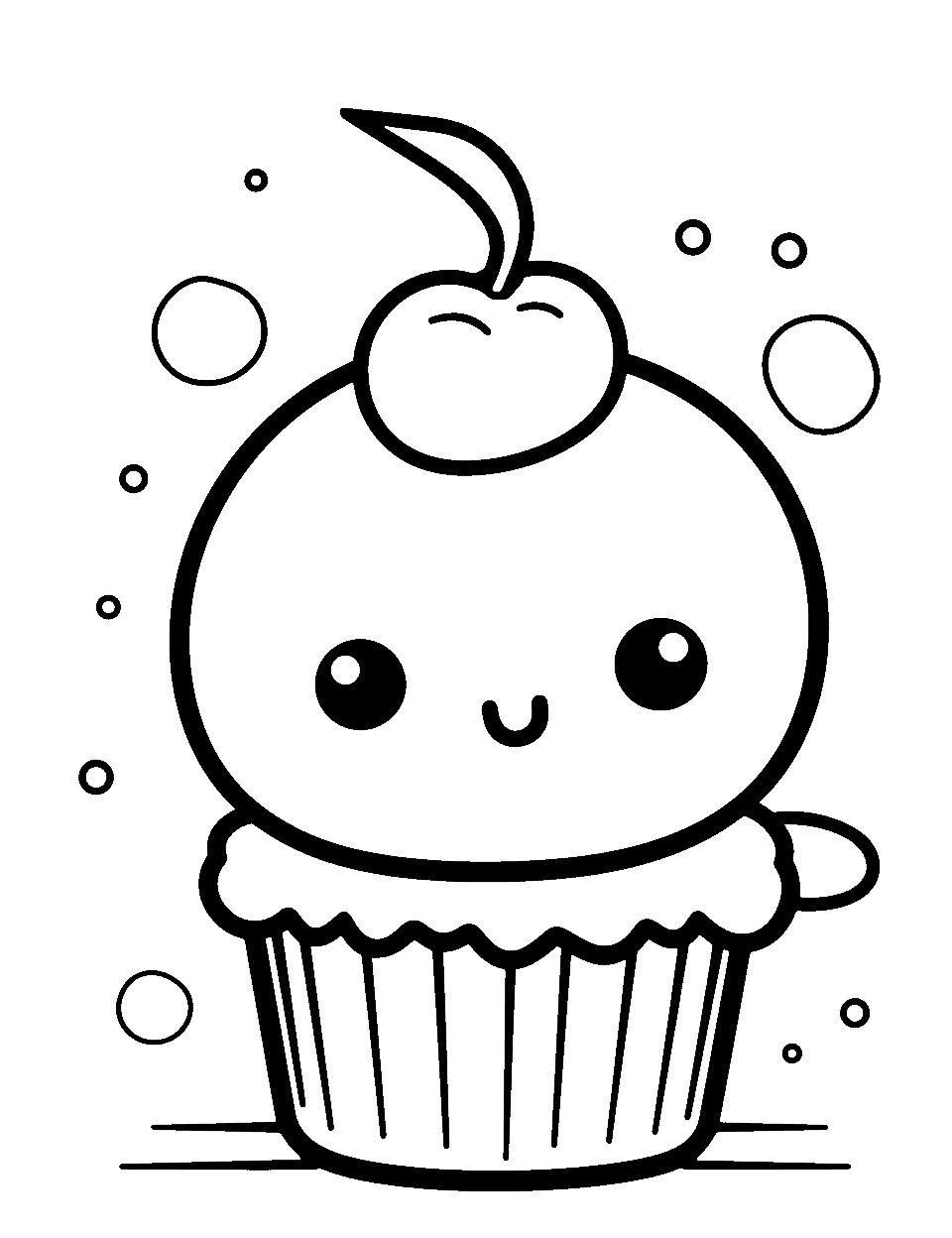 Anime Girl's Summer Adventure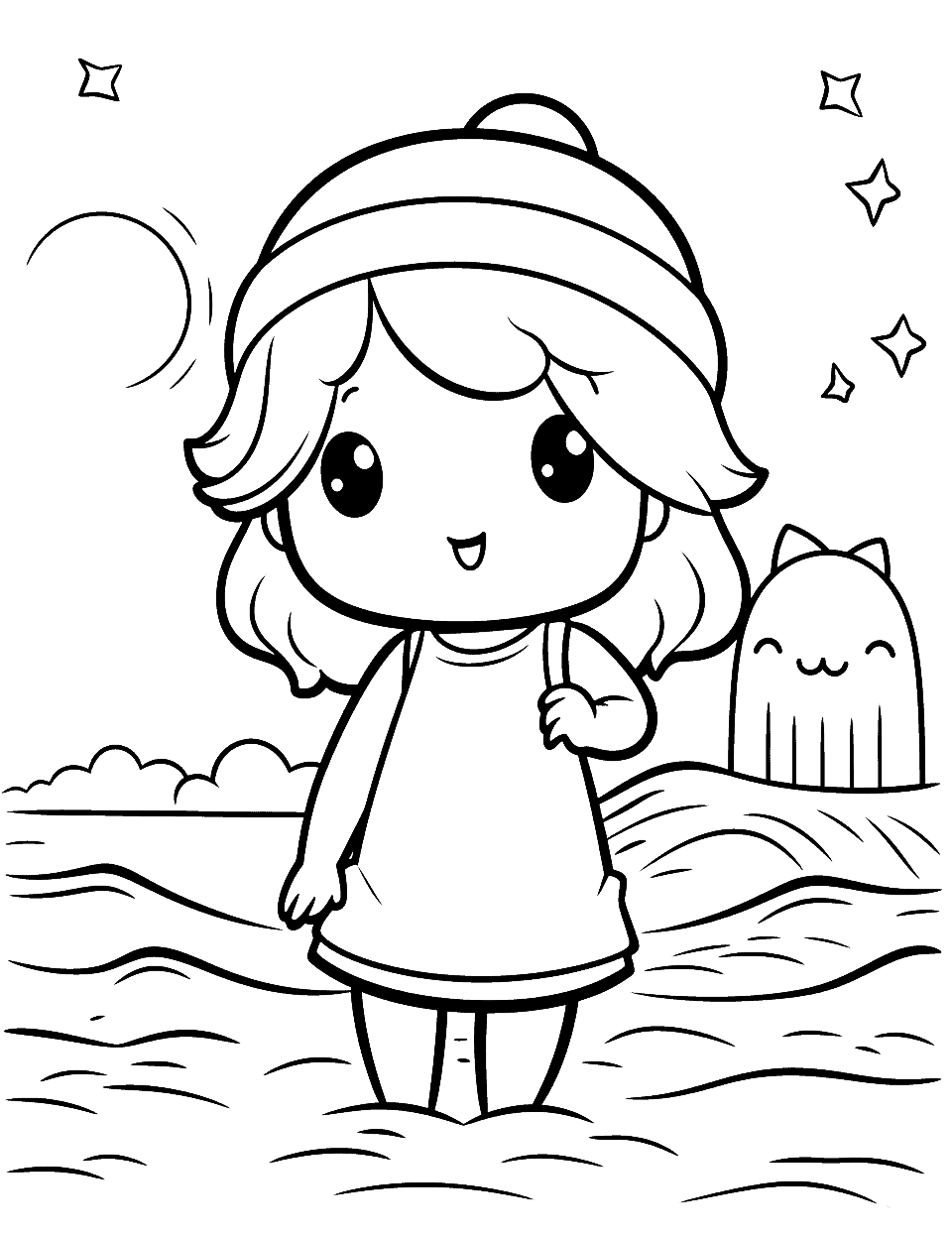 Kawaii Crush Park Outing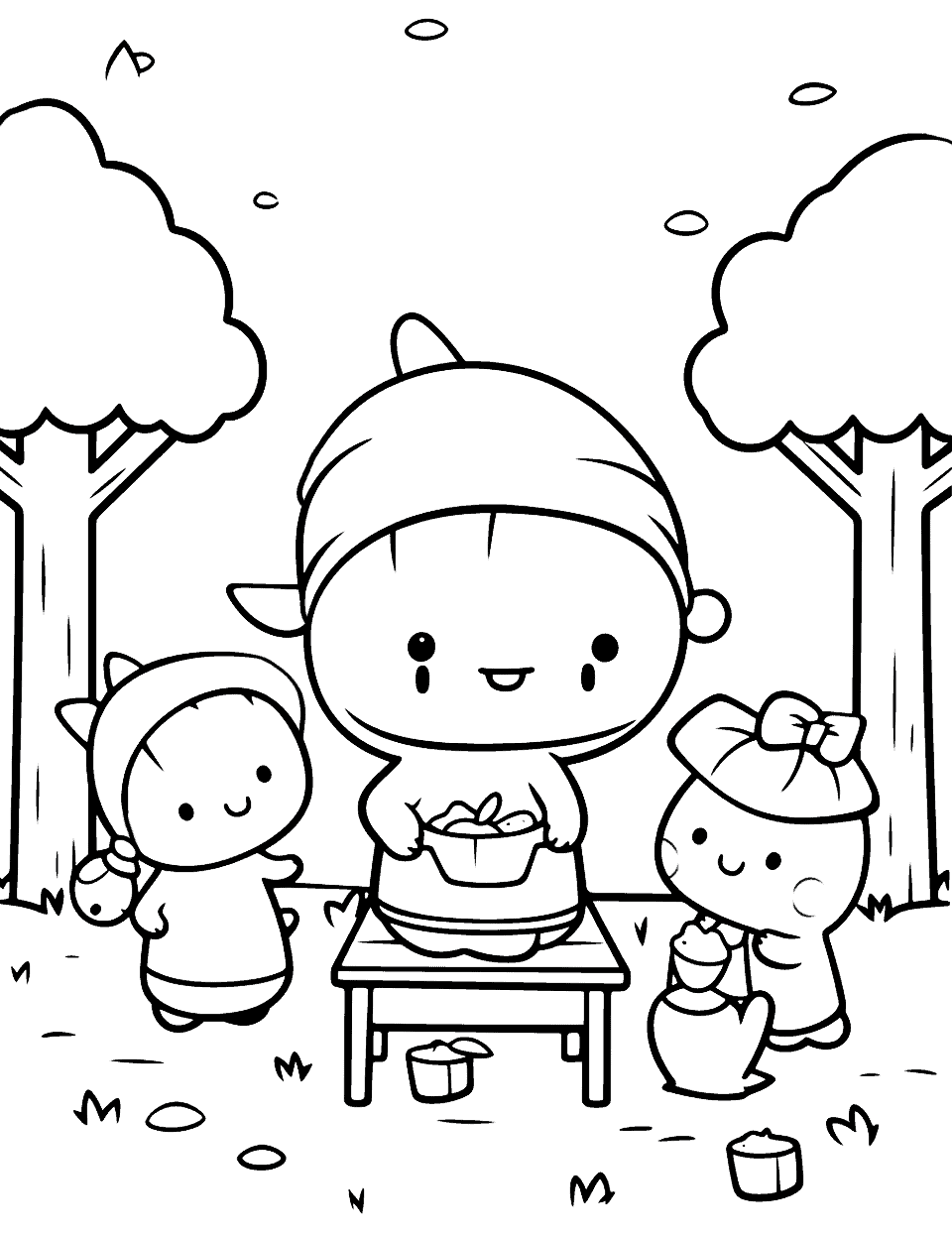 Easy-to-Color Doodle Fruits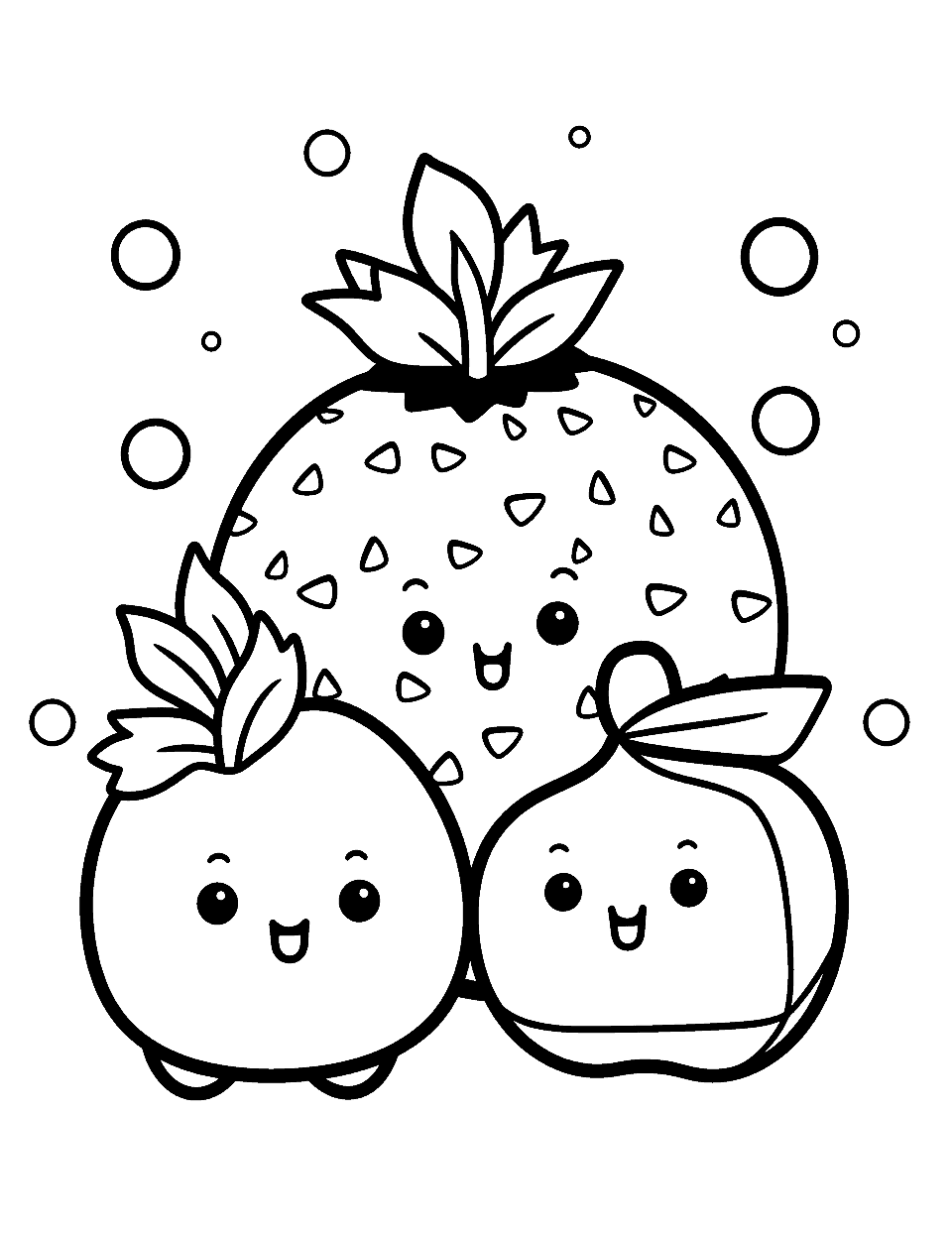 Princess Poodle in a Teacup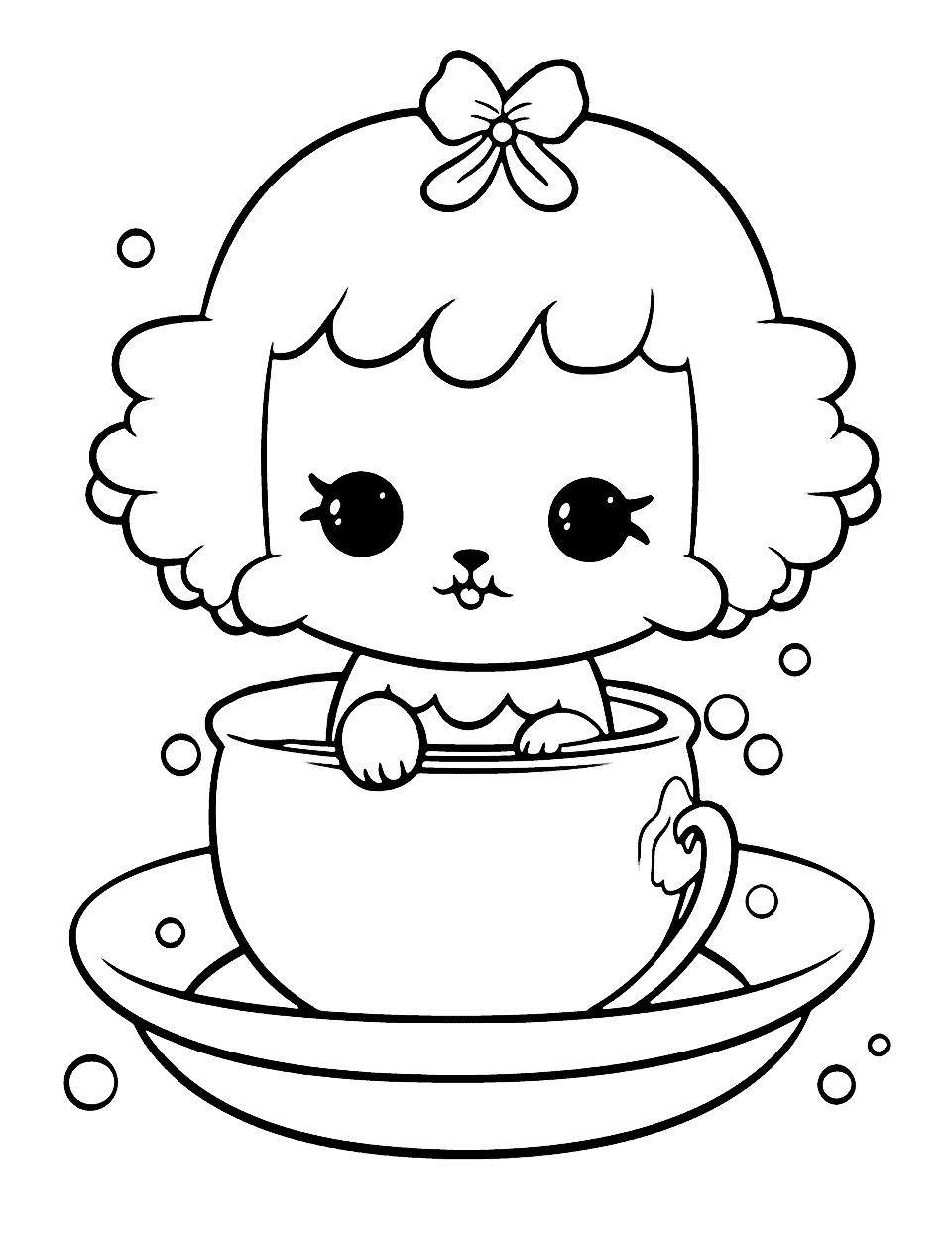 Chibi Unicorn's Magic Meadow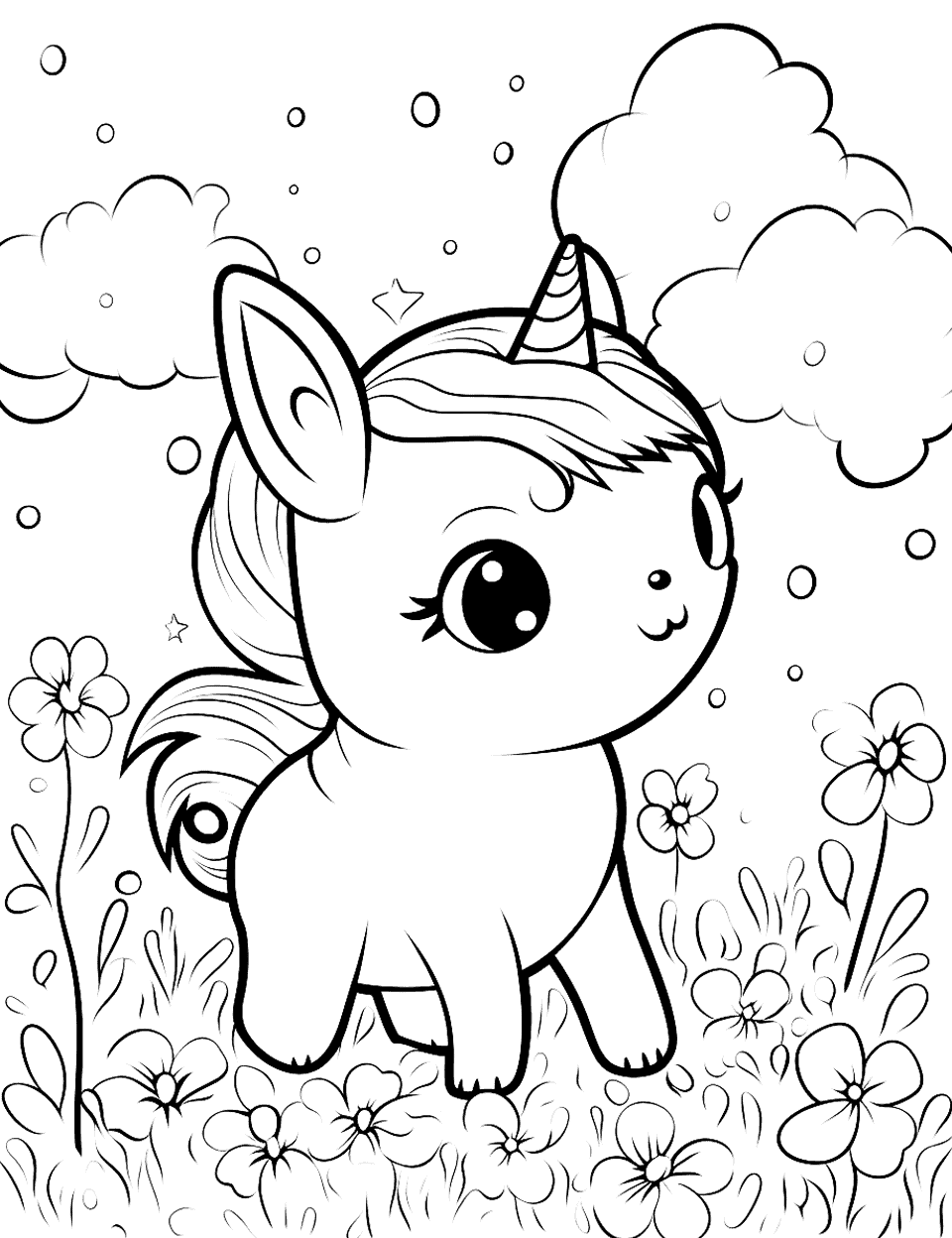 The Adorable Ice Cream Sundae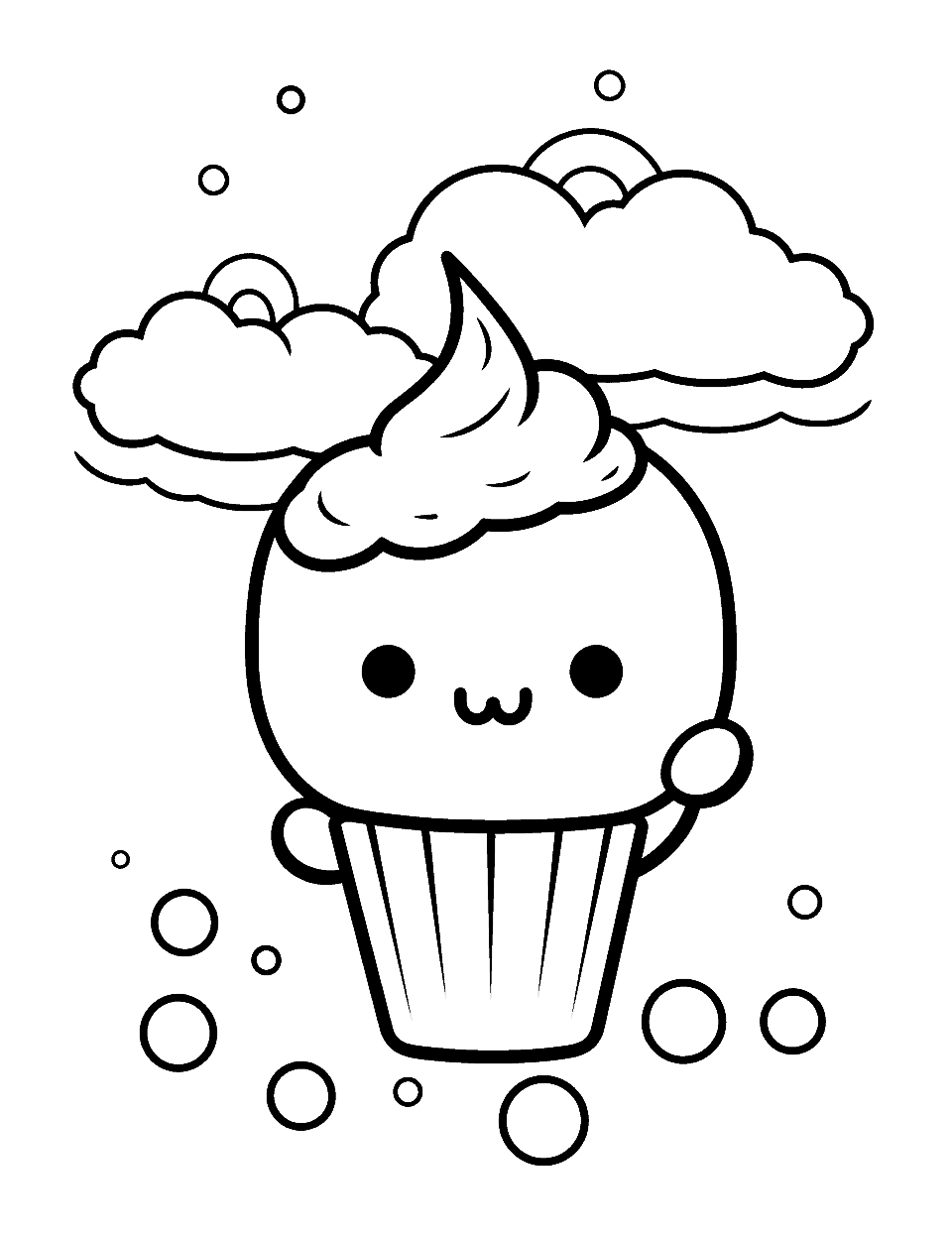 Cute BFF Cats on a Swing
Fox's Summer Fruit Bash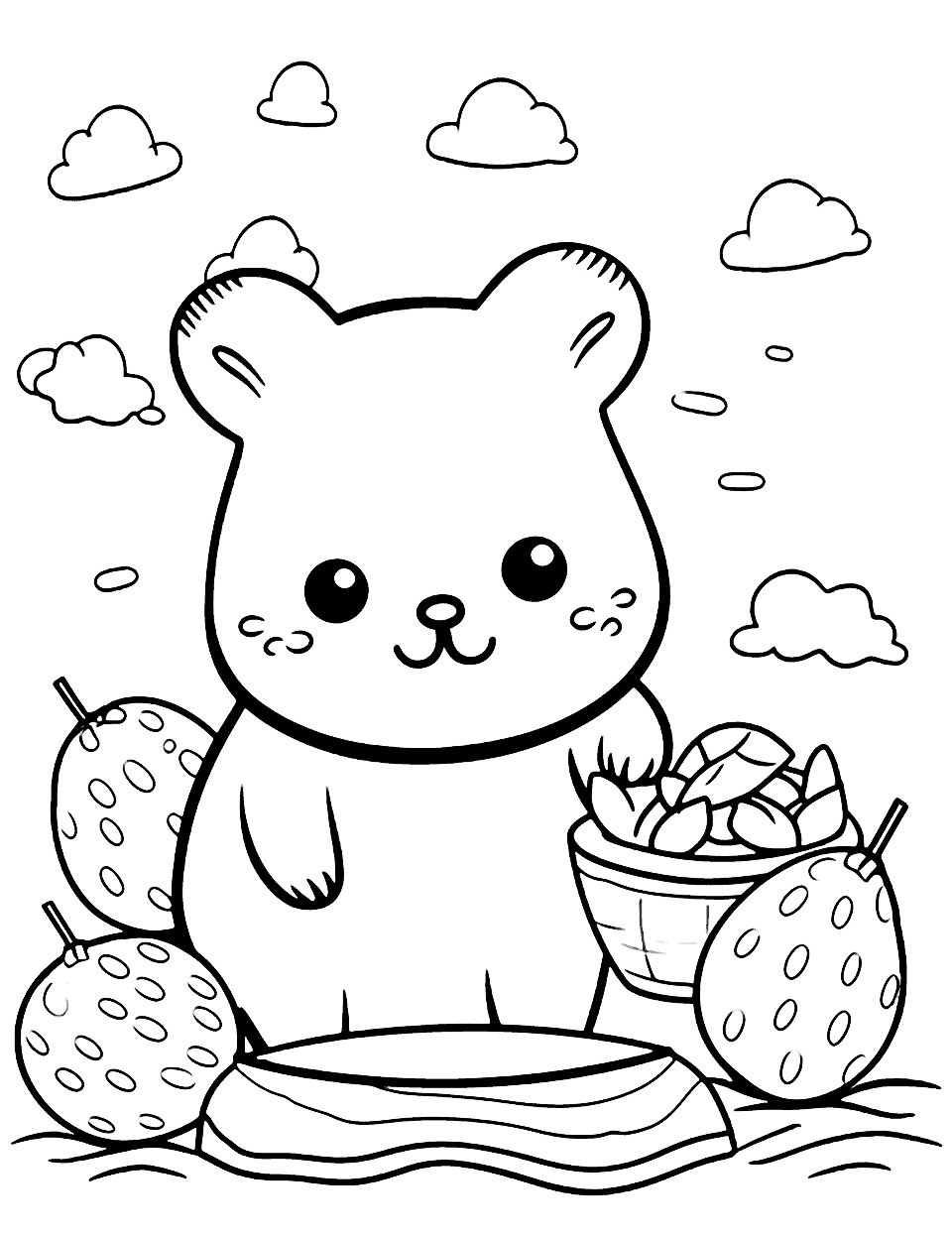 Friendly Llama's Mountain Adventure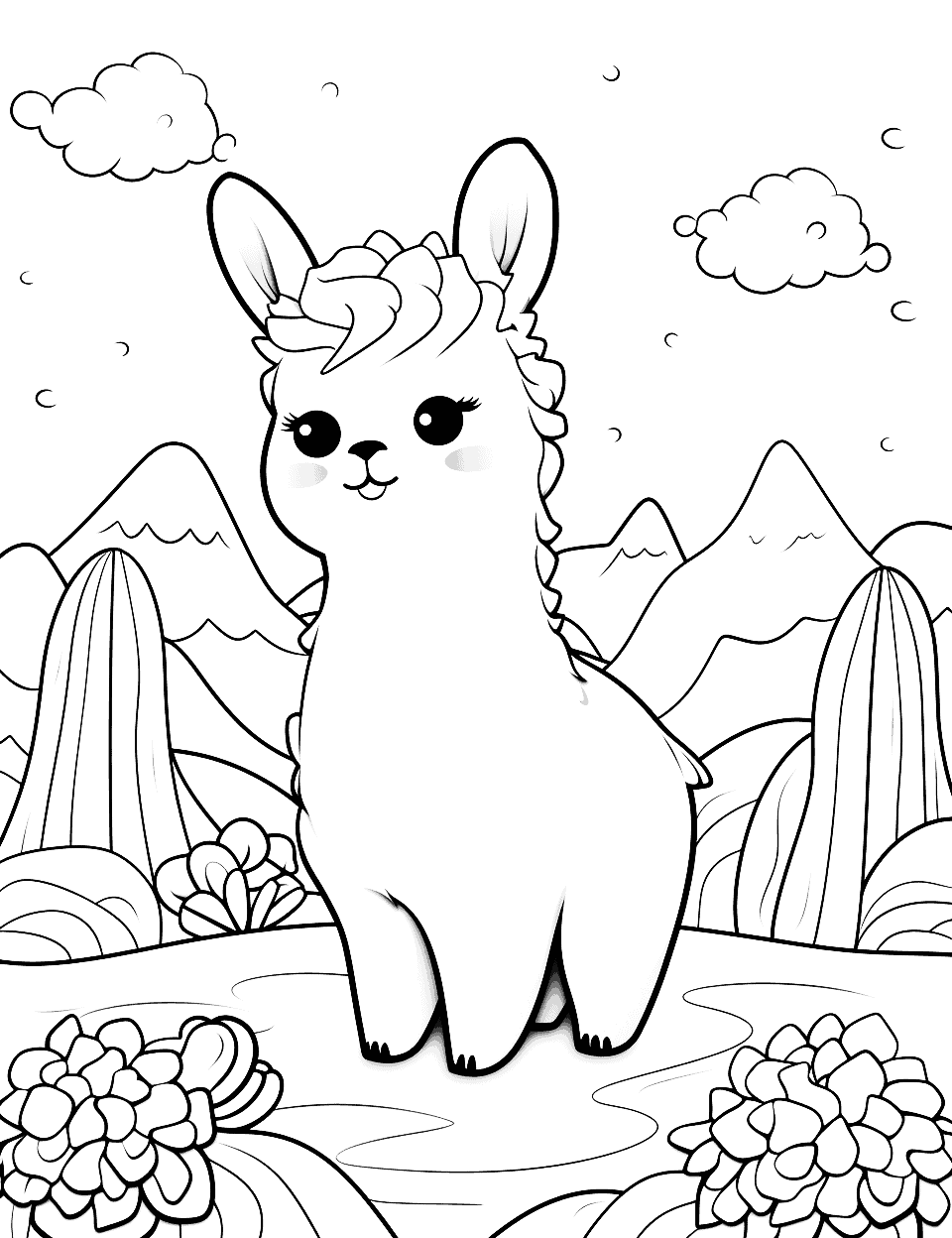 Panda's Lunch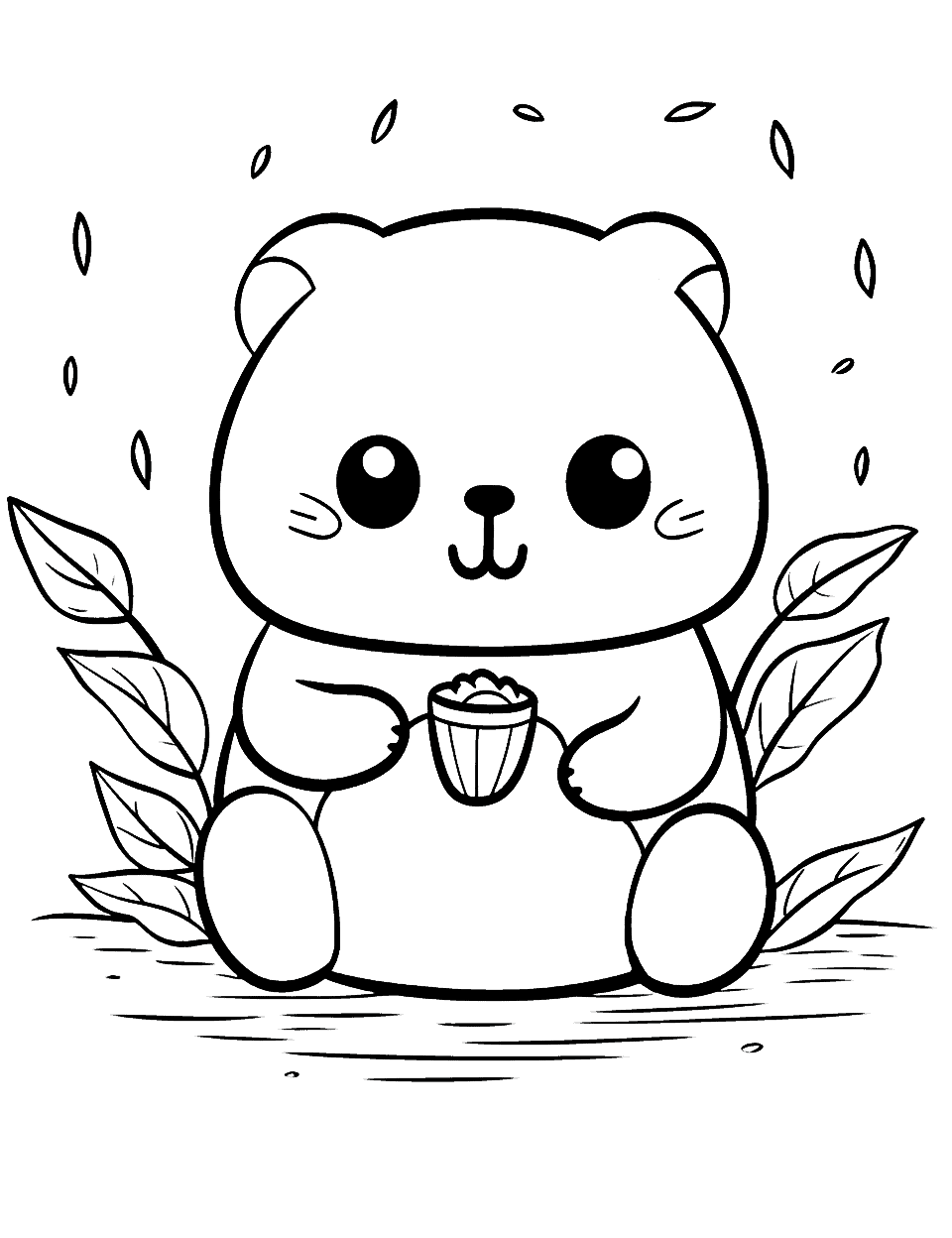 Breezy Day with Kawaii Kitty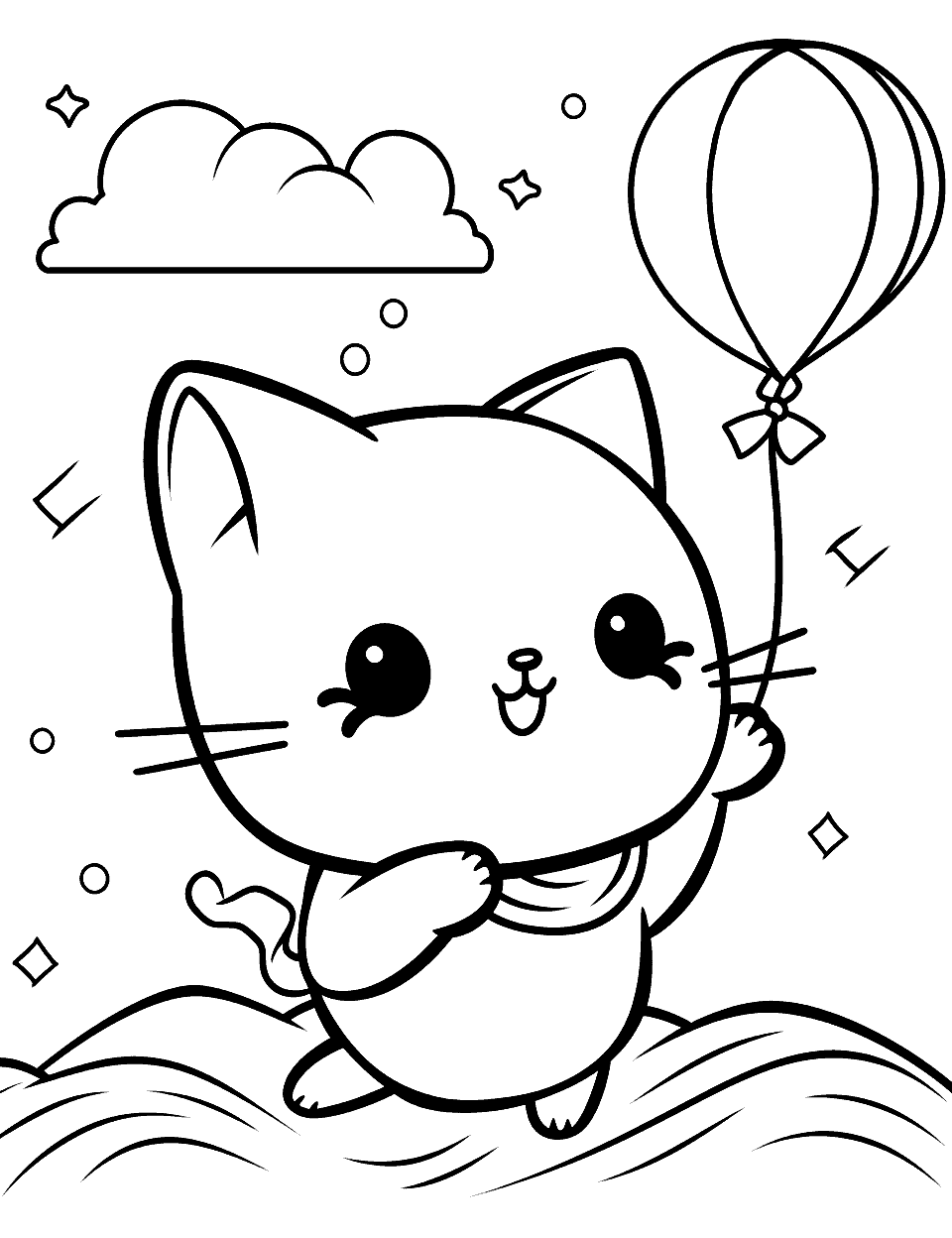 Wolf's Moonlight Stroll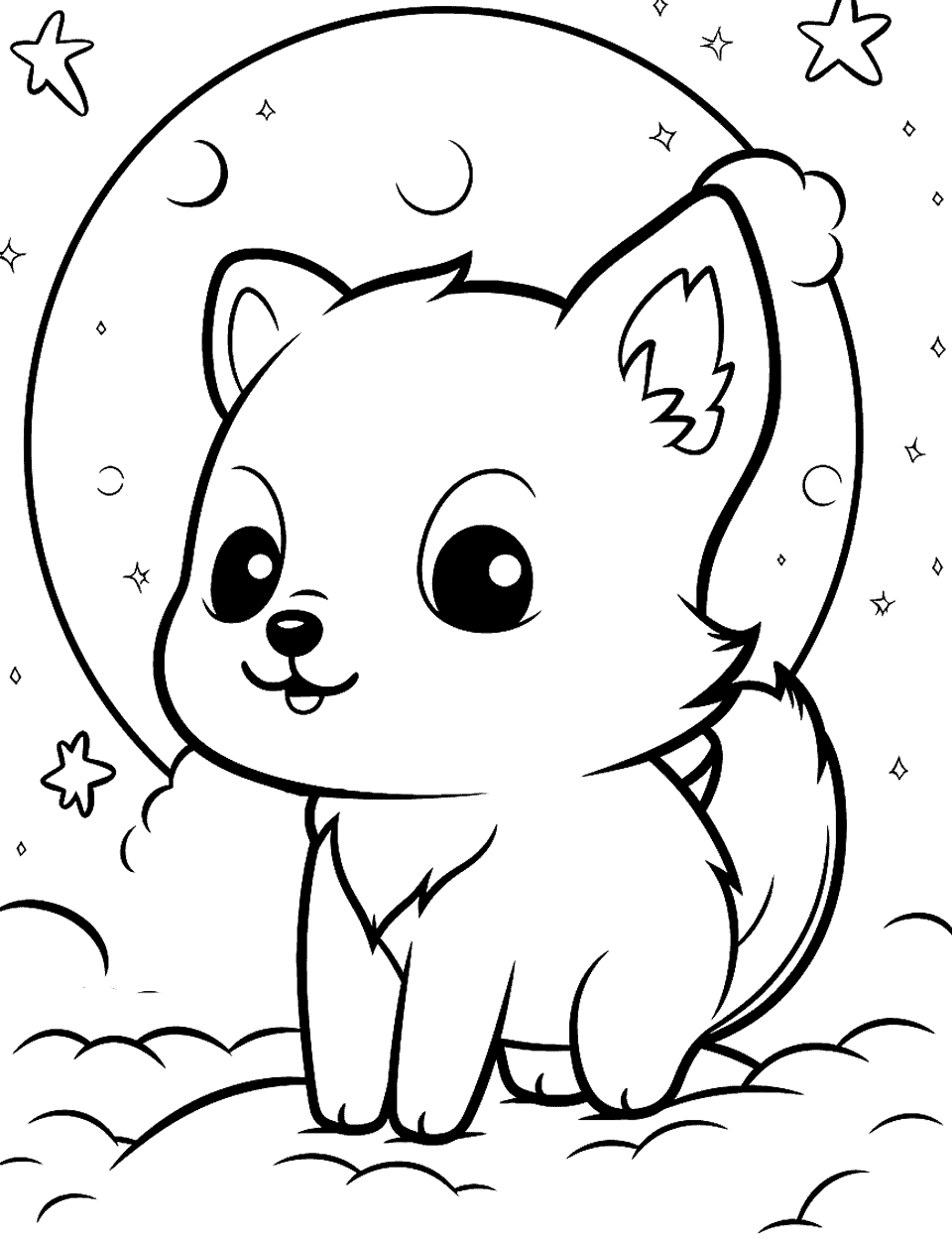 Anime Princess in Kawaii style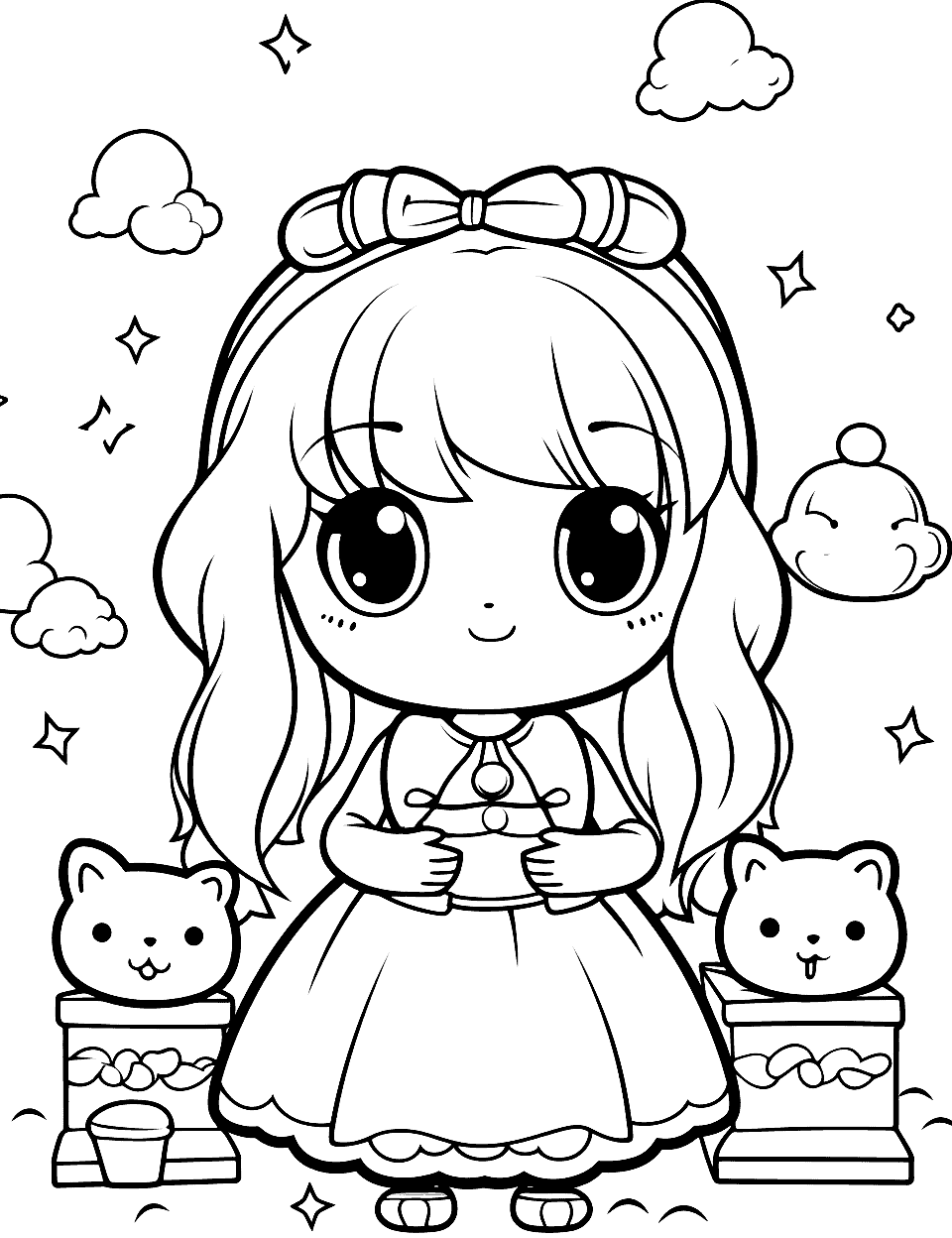 Pusheen's Ice Cream Treat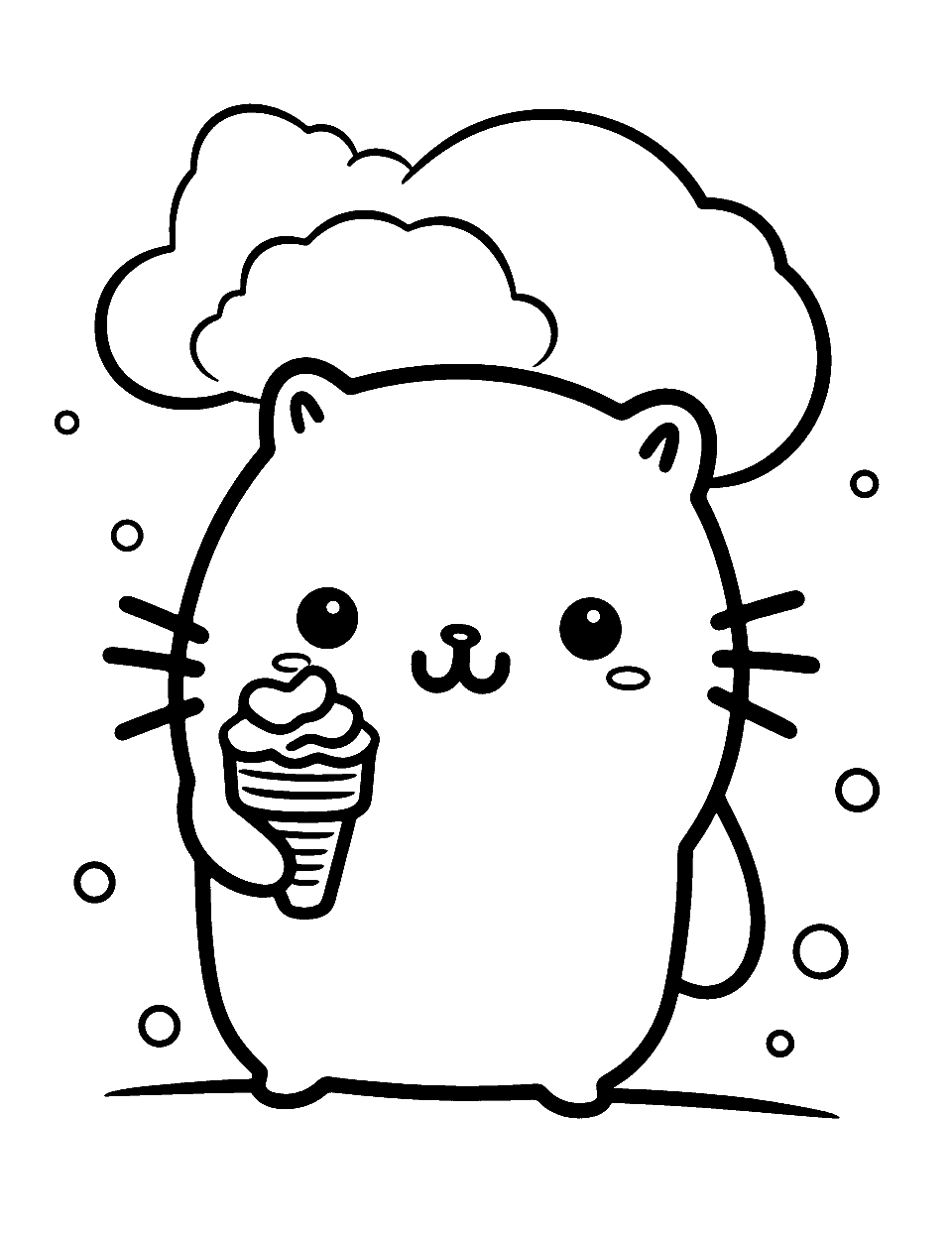 Summer Fun with Kawaii Dog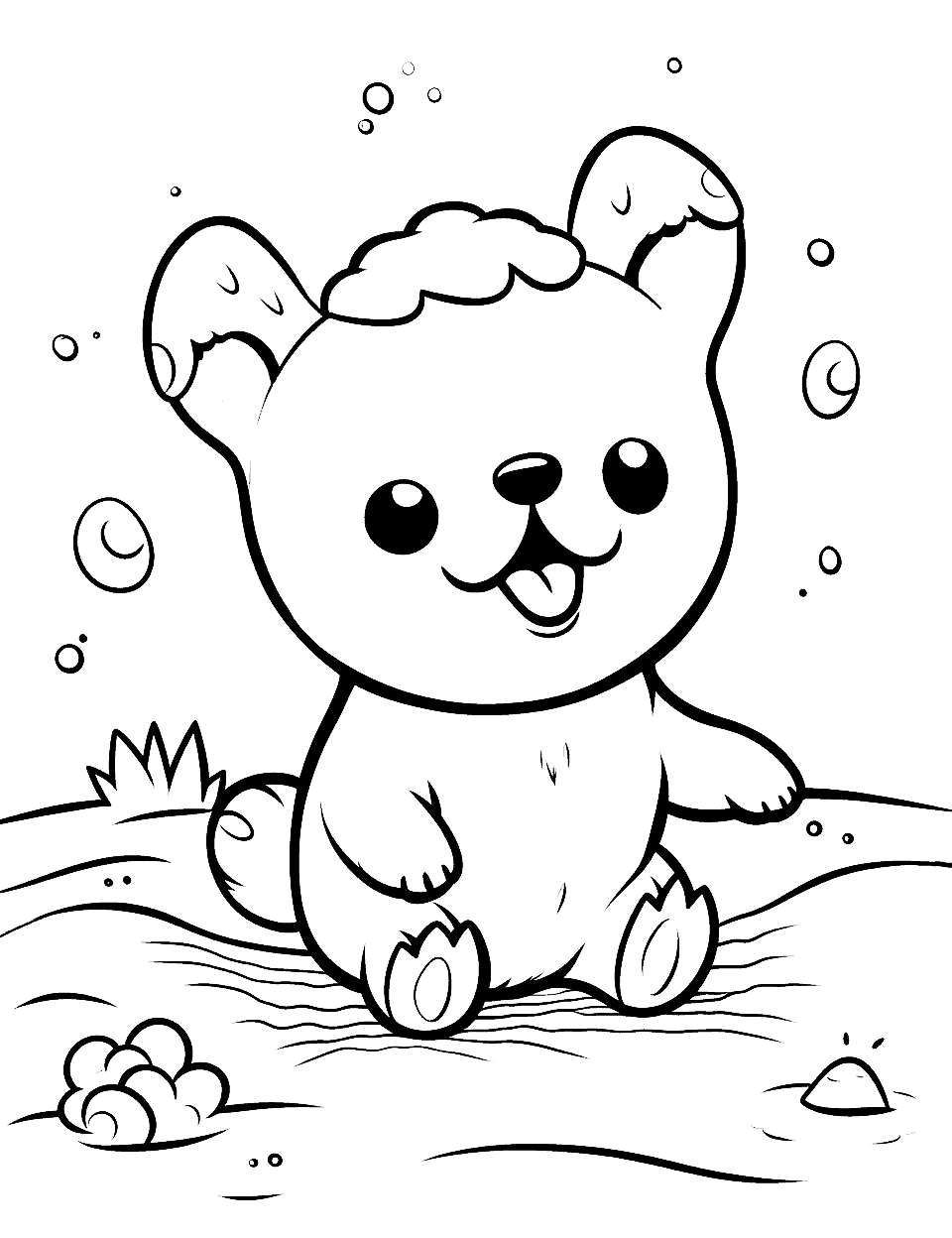 Chibi Wolf's Winter Wonderland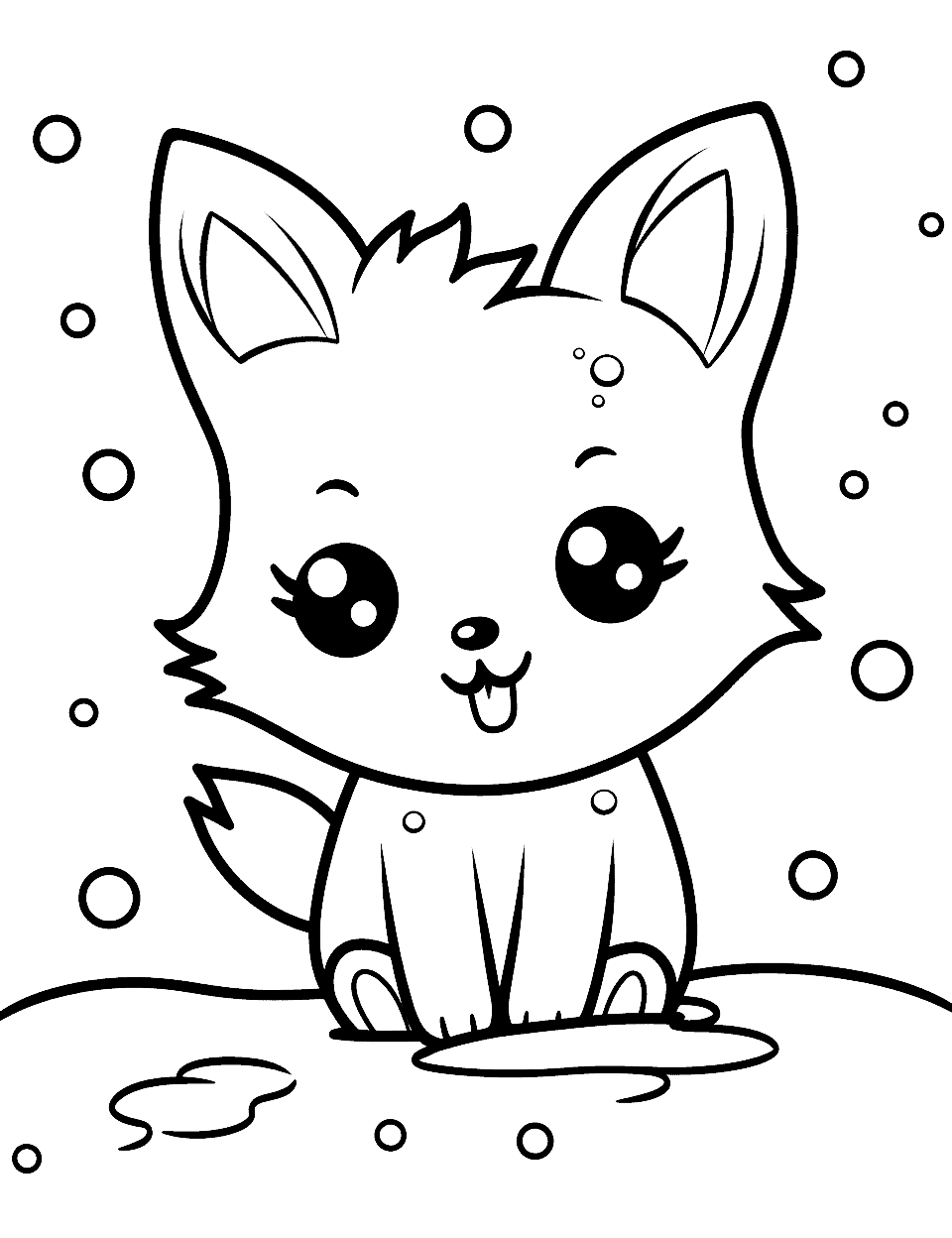 The Lovable Llama's Birthday Party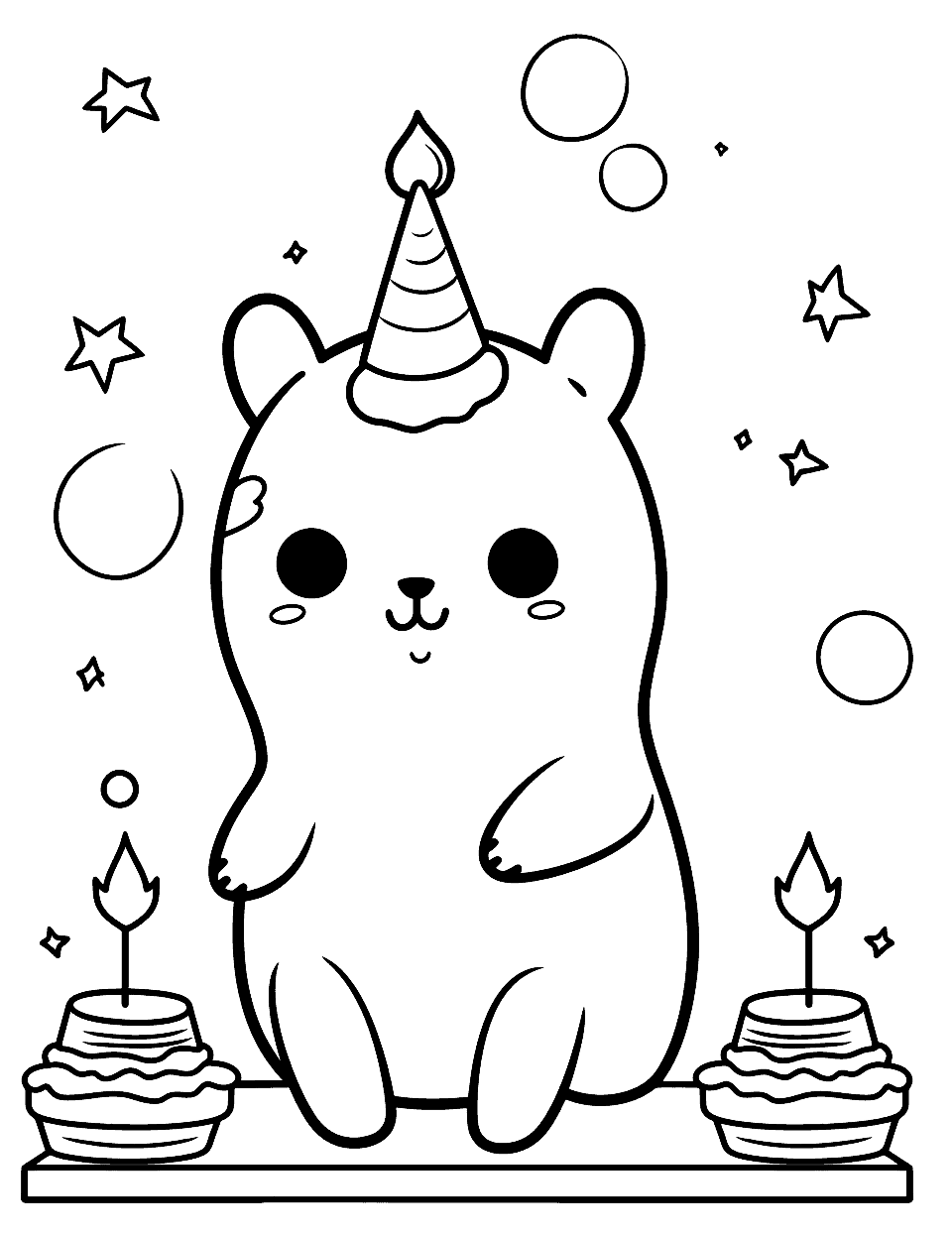 Fox's Fairy Tale Forest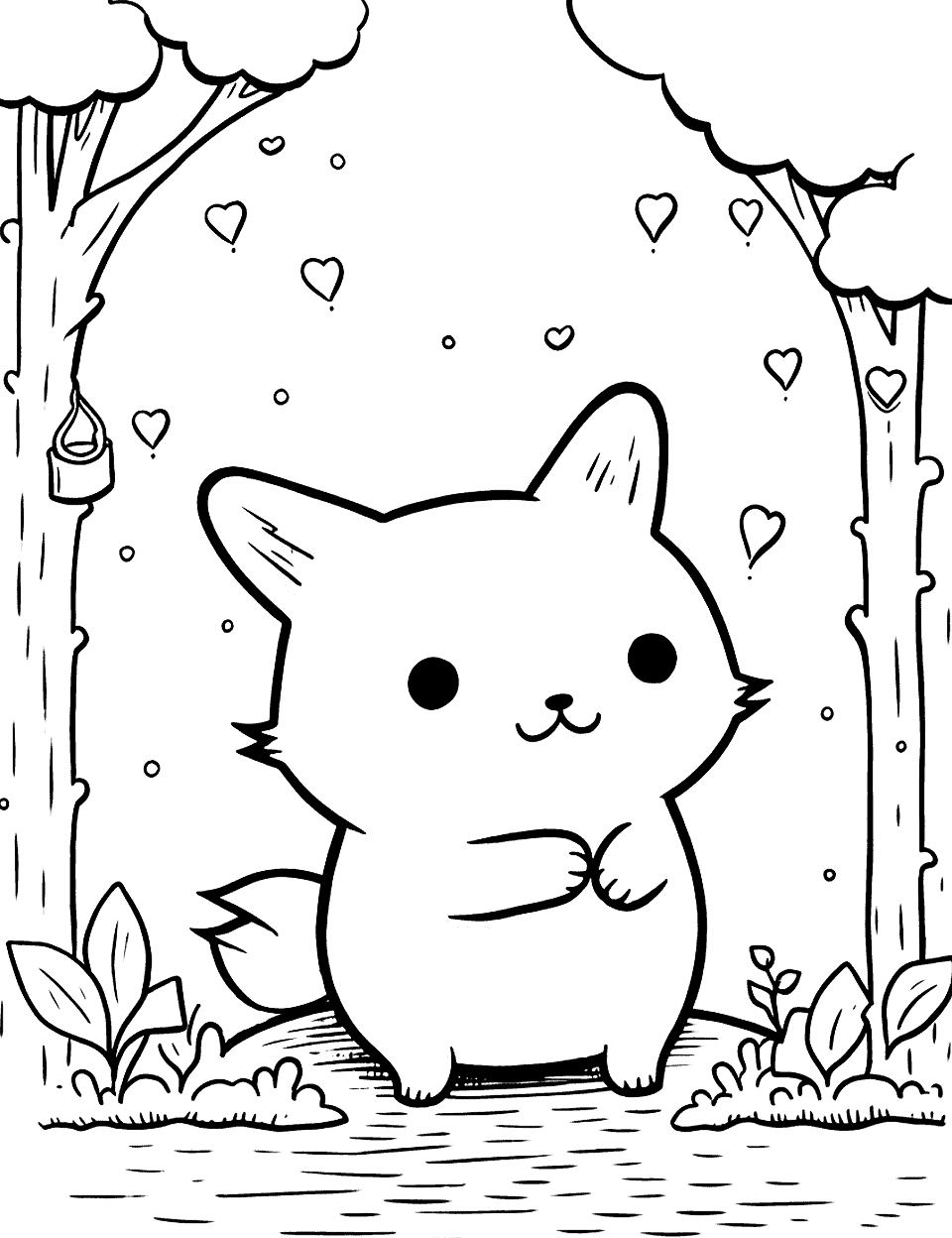 Kawaii Princess's Royal Tea Party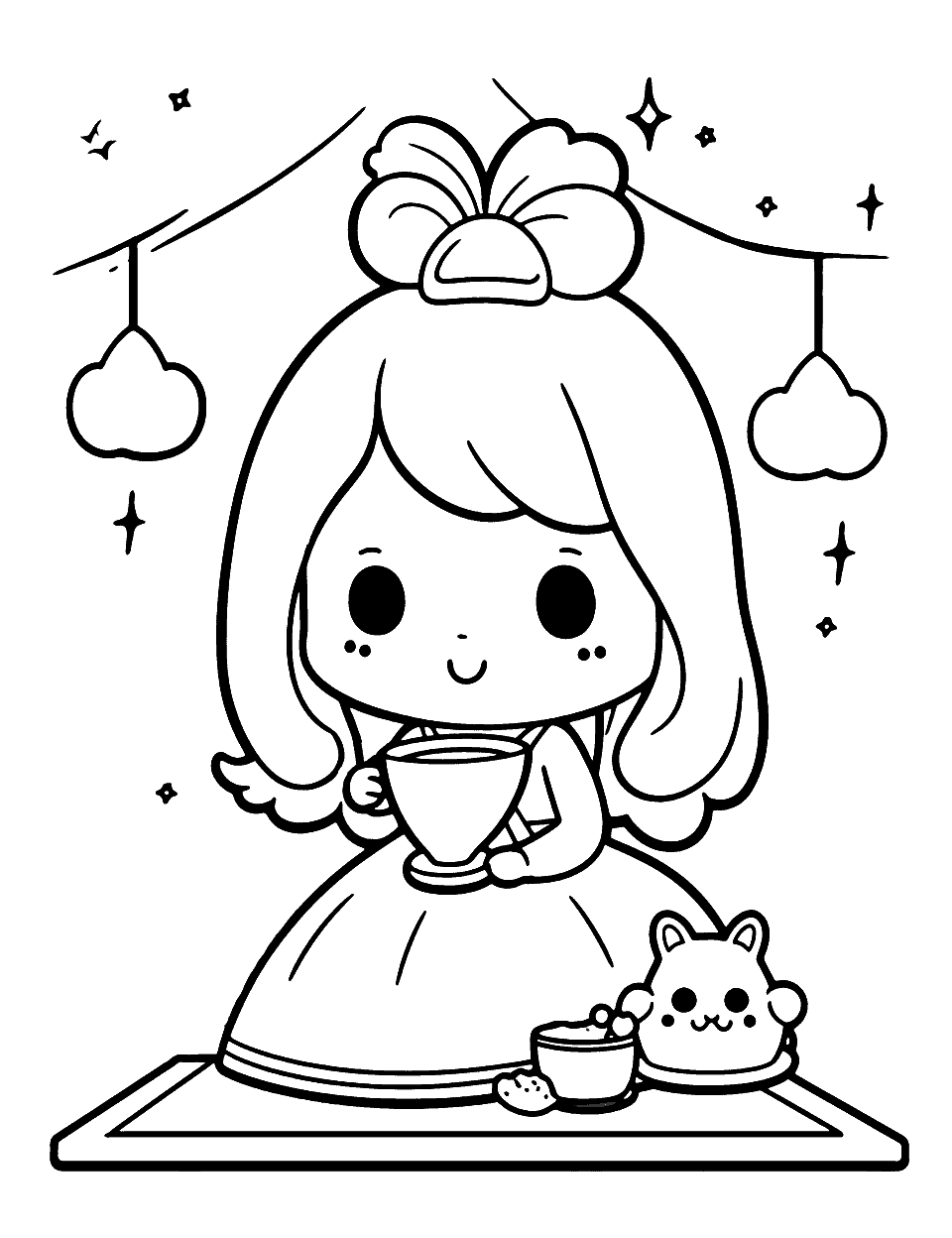 Pusheen's Birthday Bash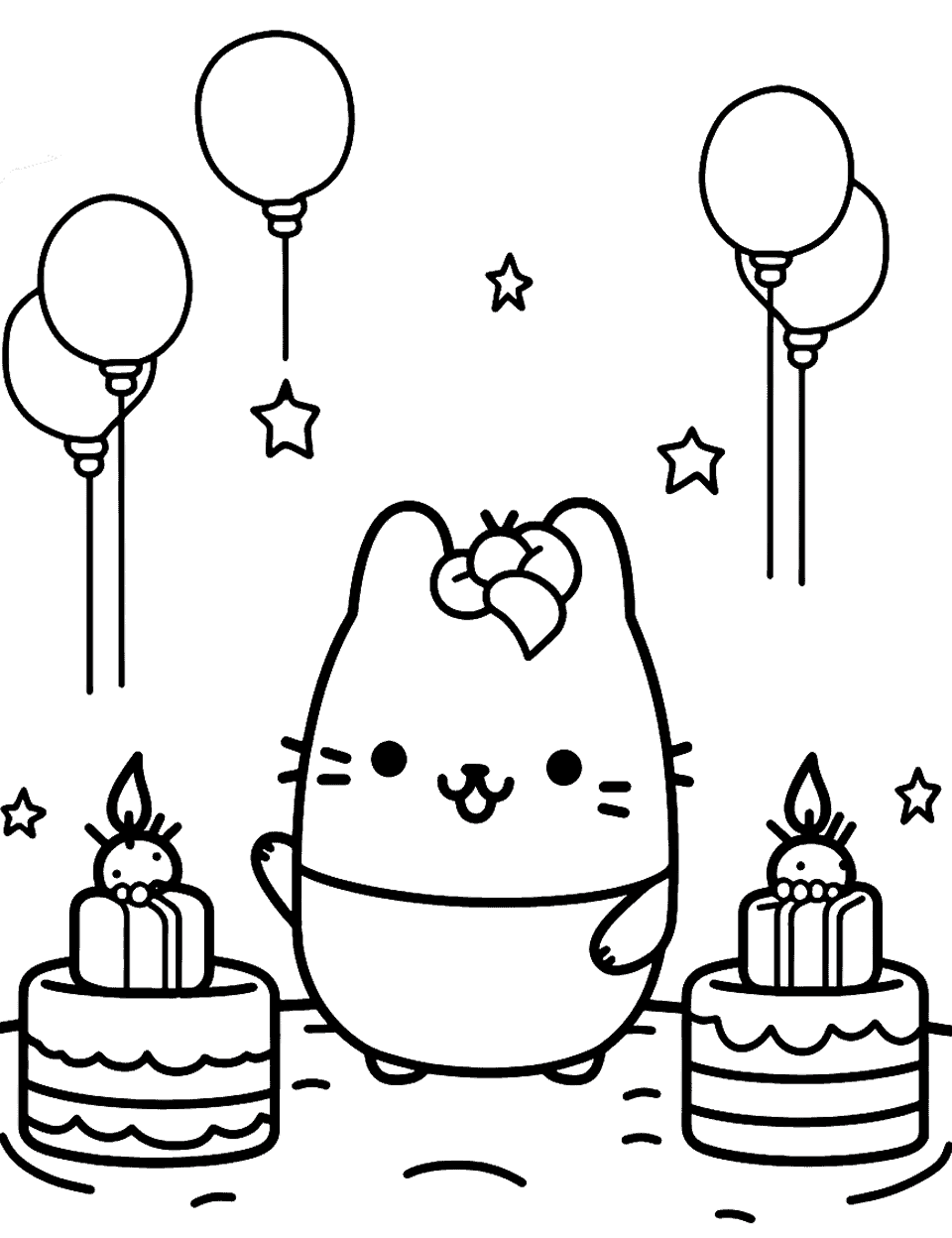 Sweet Summer with Kawaii Ice Cream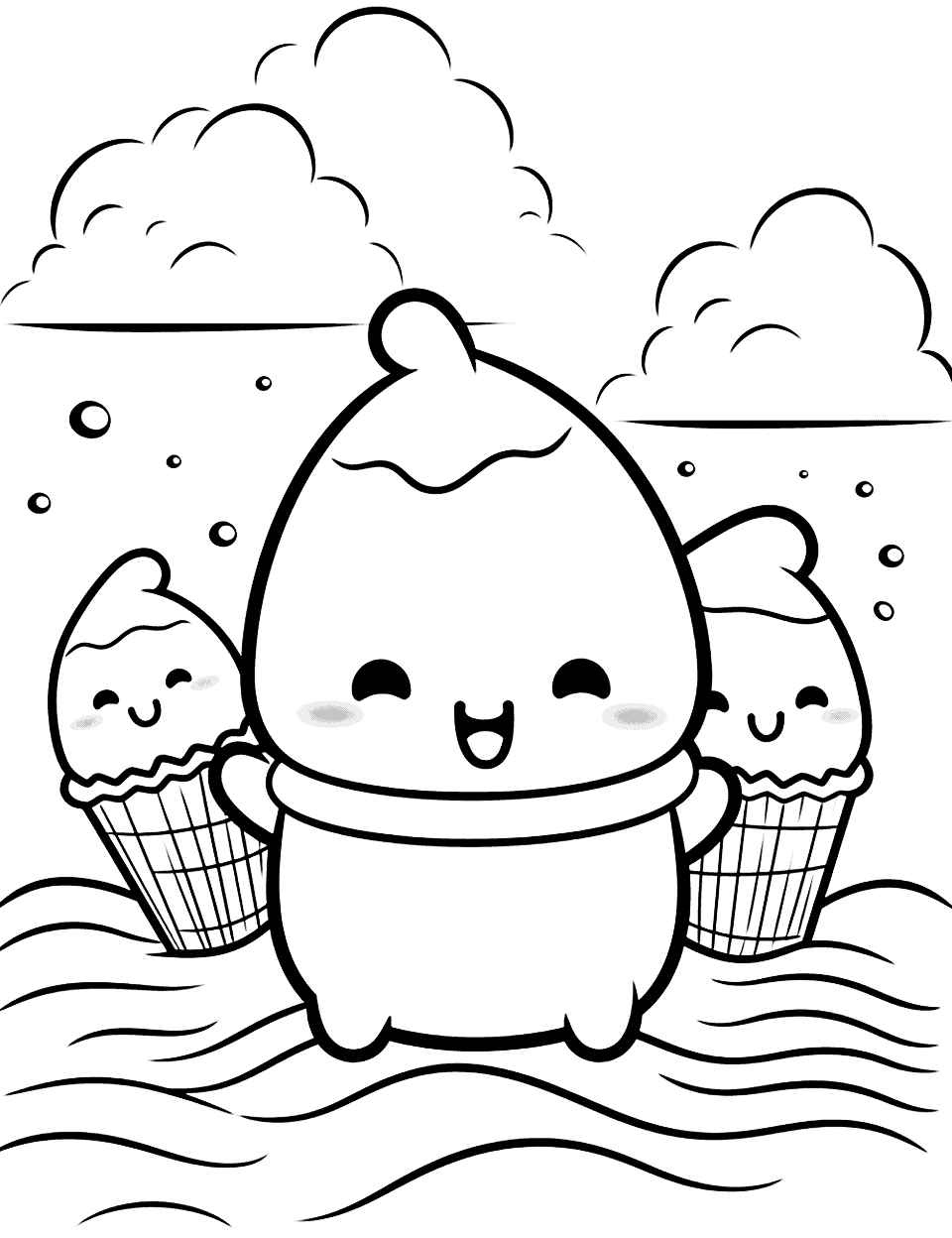 Easy Kawaii Animal Doodle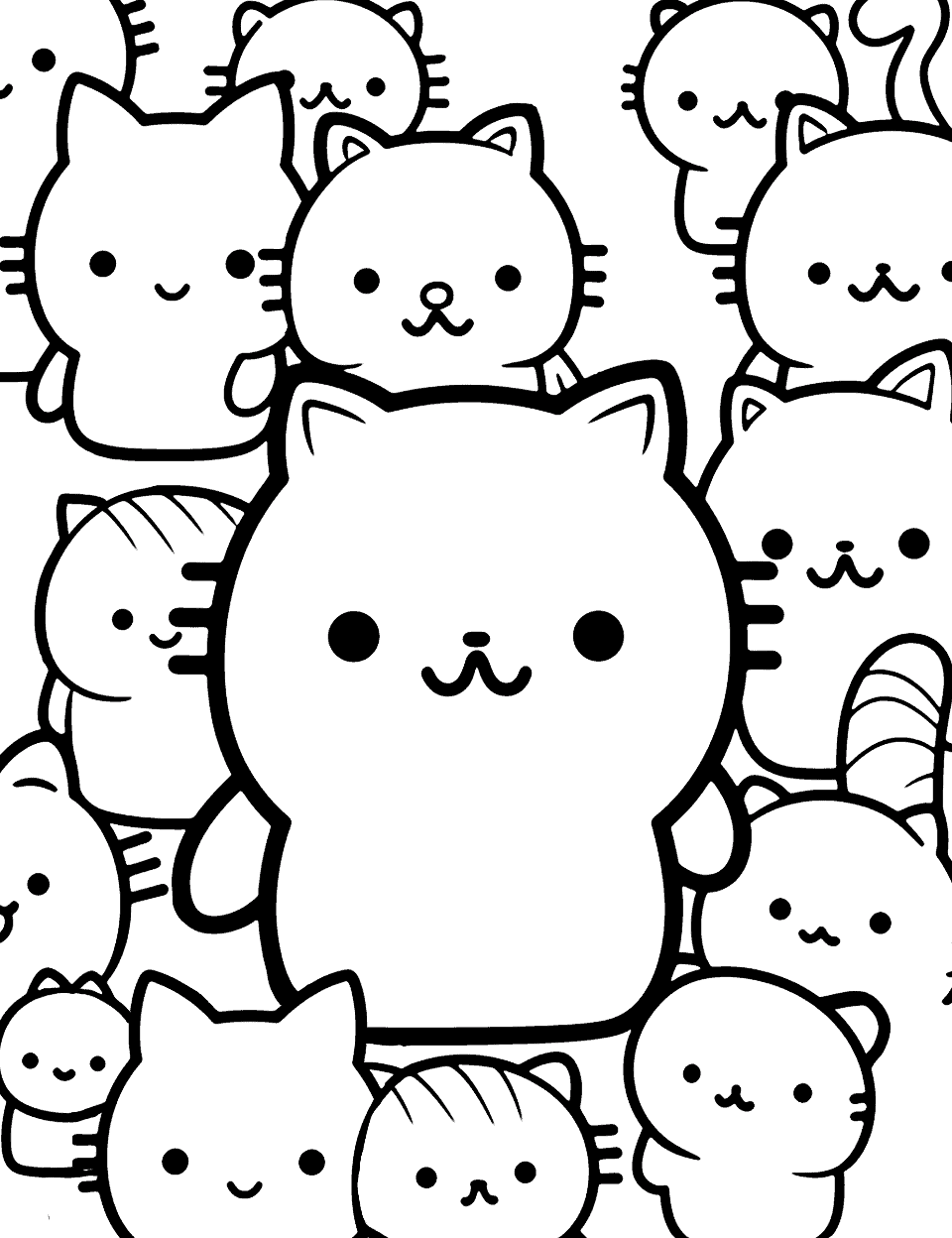 Panda's Pajama Party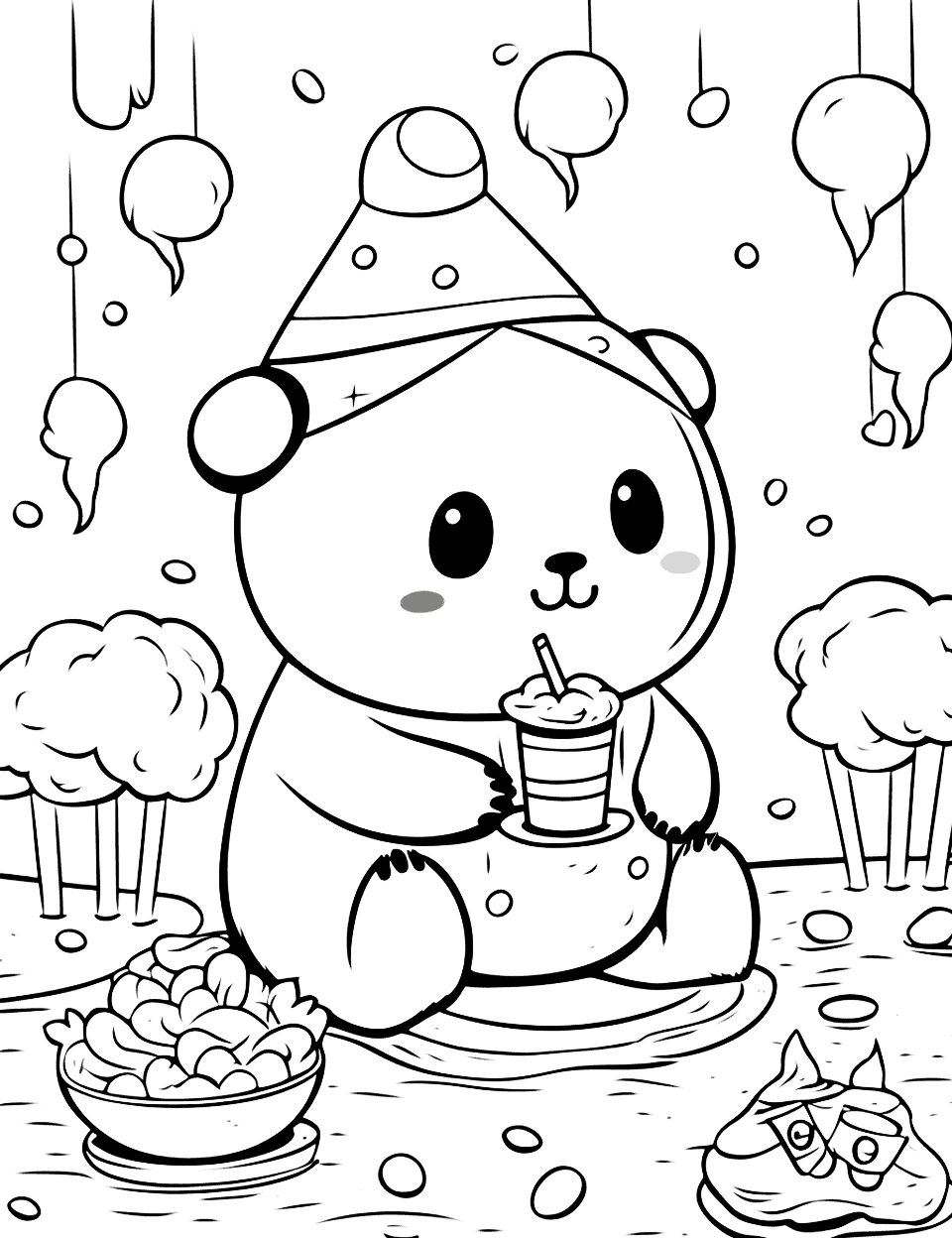 Kitty's Dessert Dream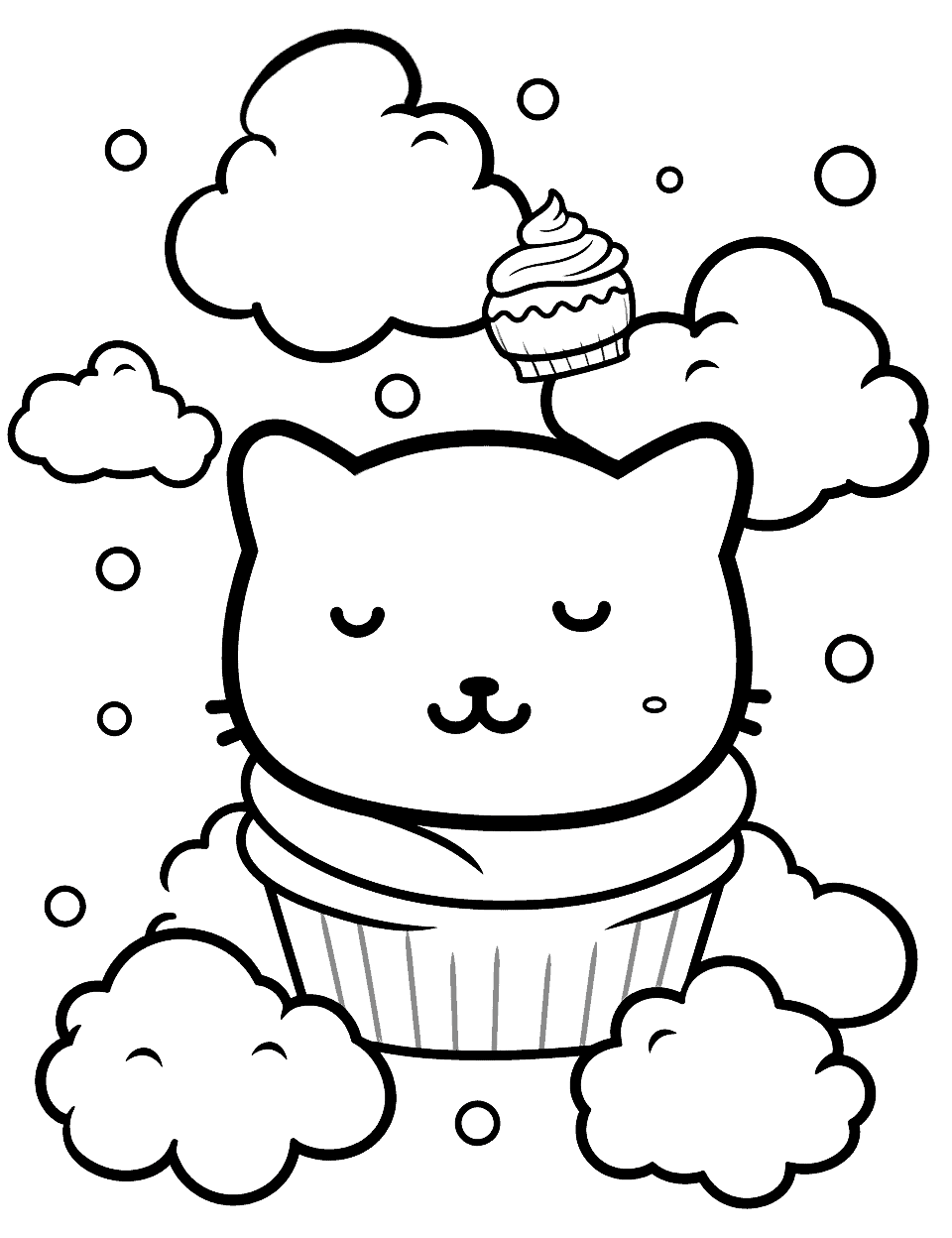 Wolf's Wish Upon a Star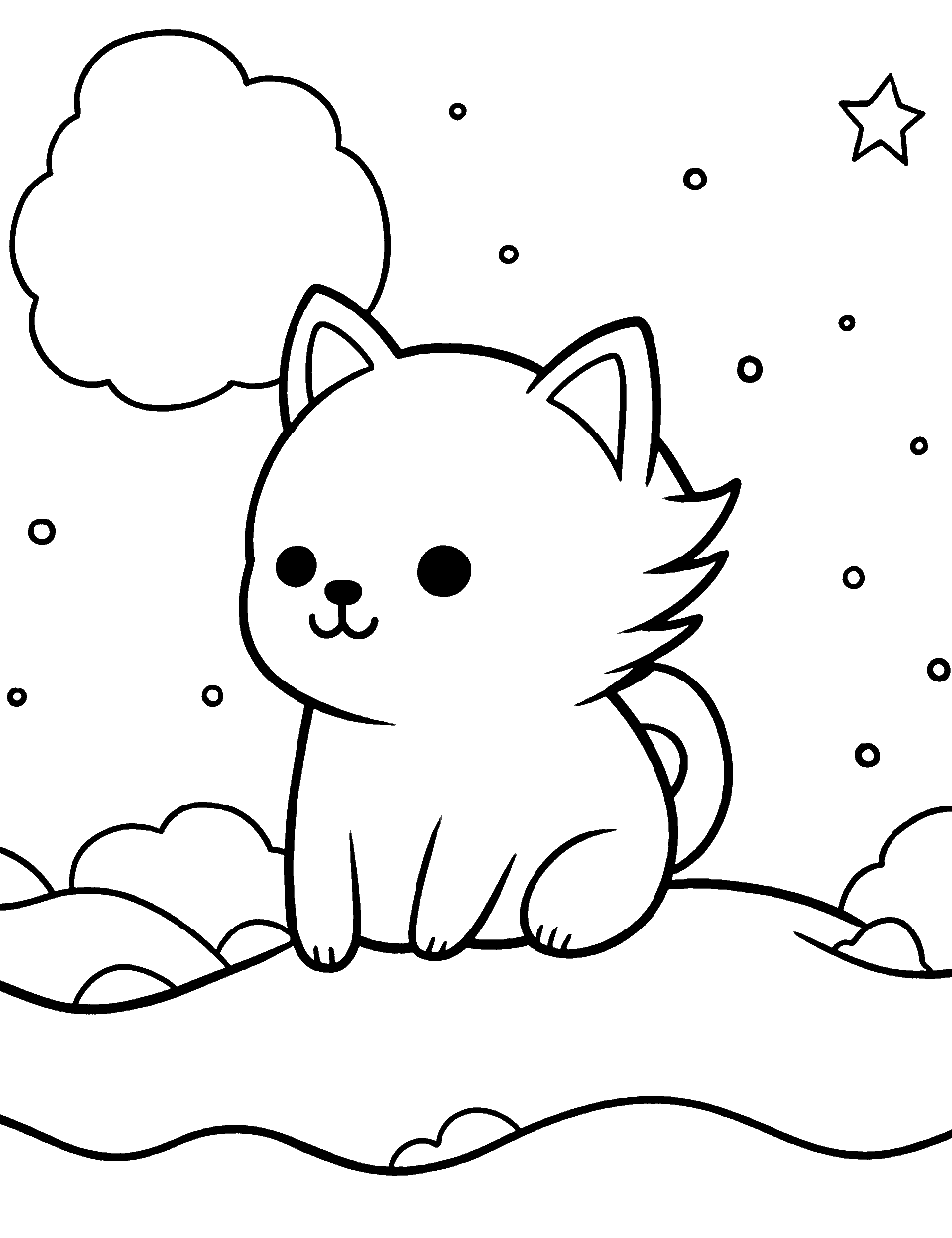 Milk and Fruit Breakfast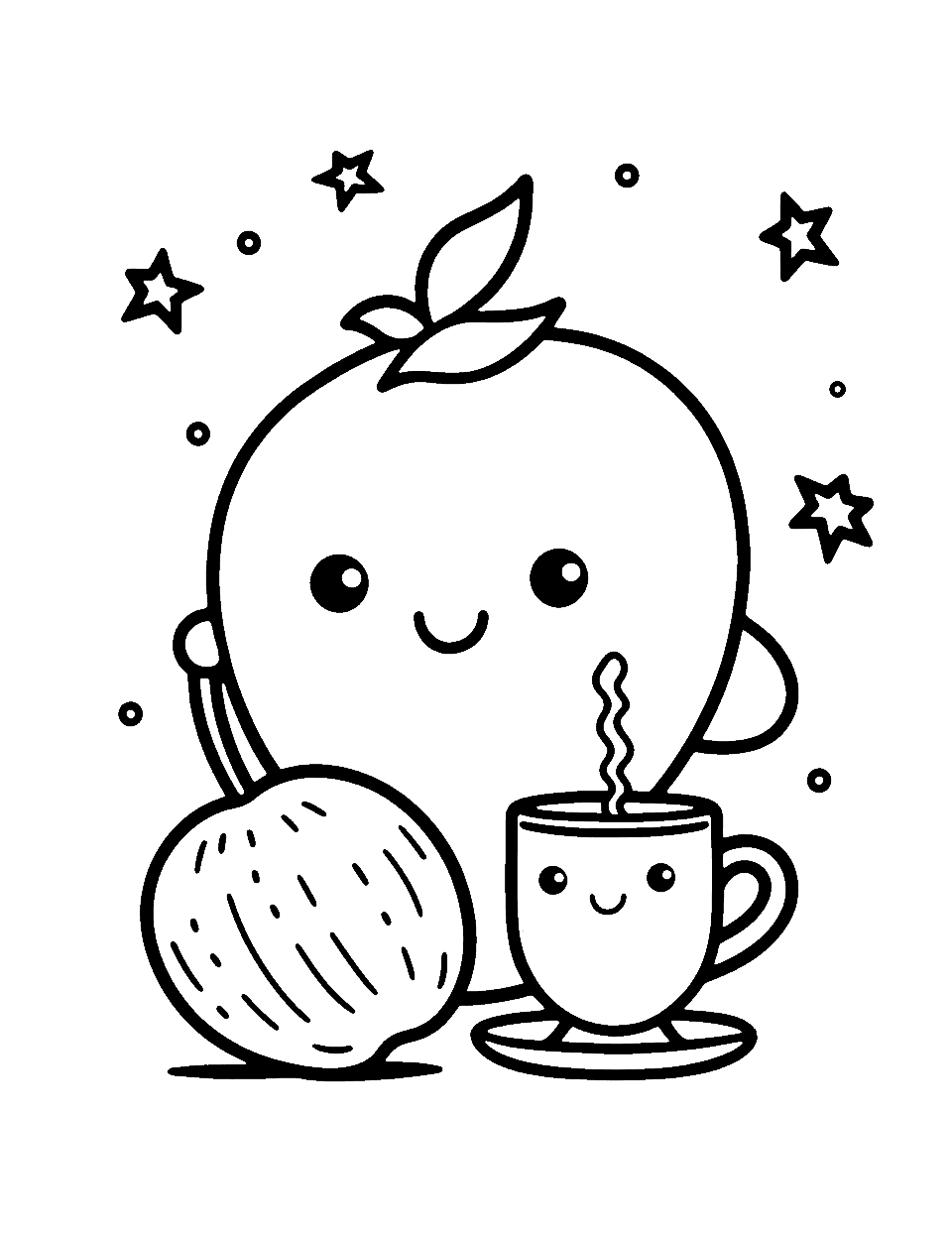 Llama's Starry Night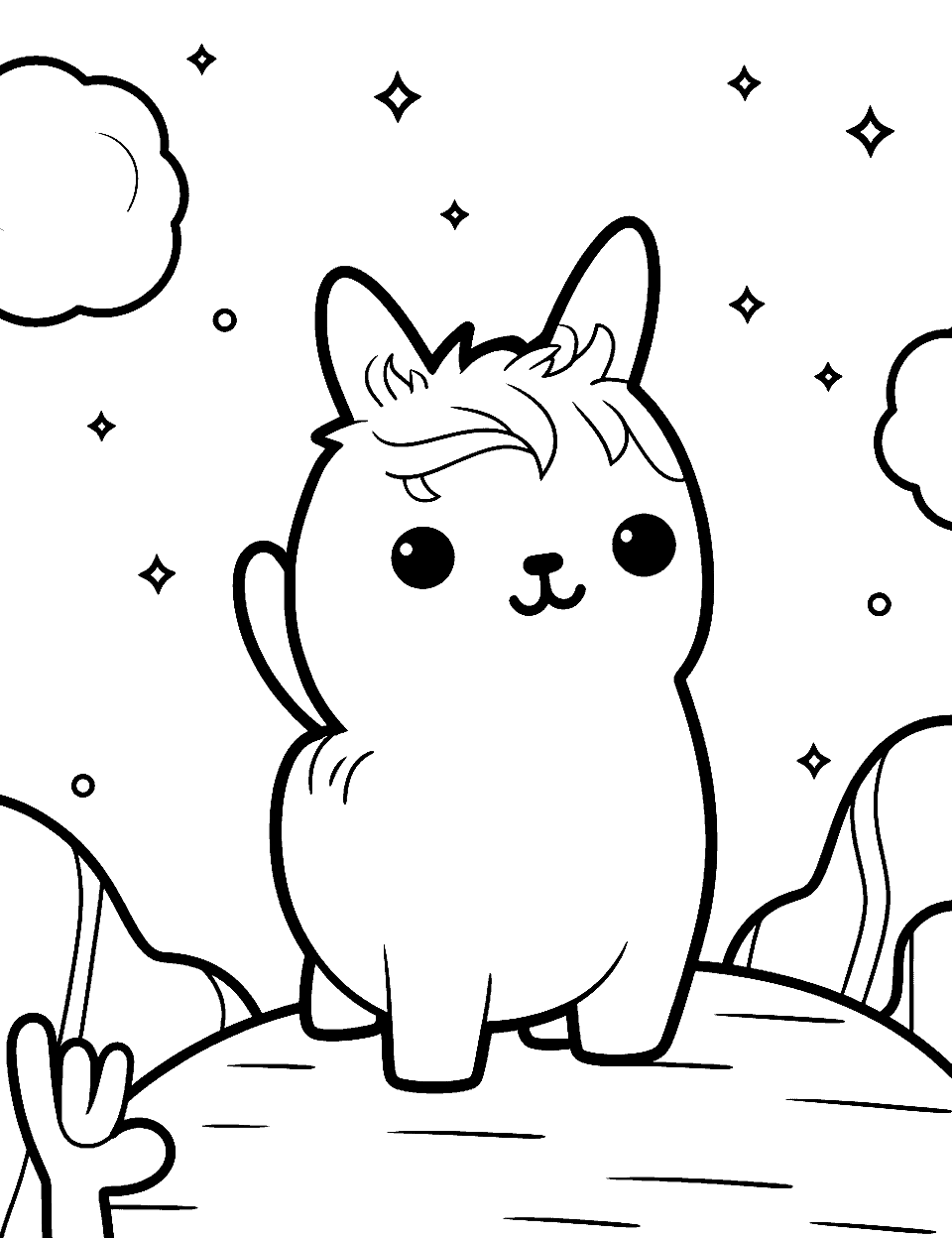 Kawaii Drawing with Anime Girl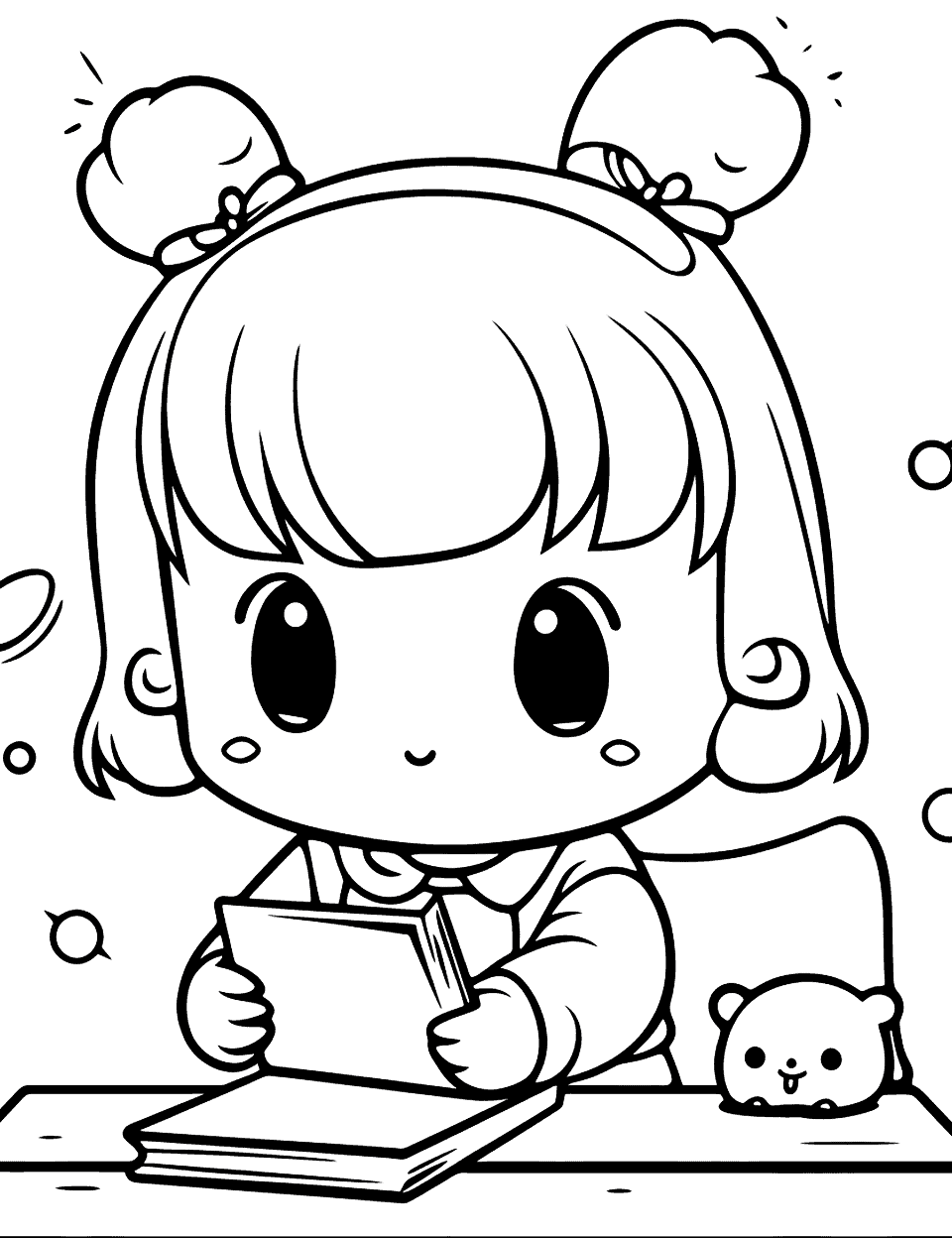 Adorable Princess in Chibi Castle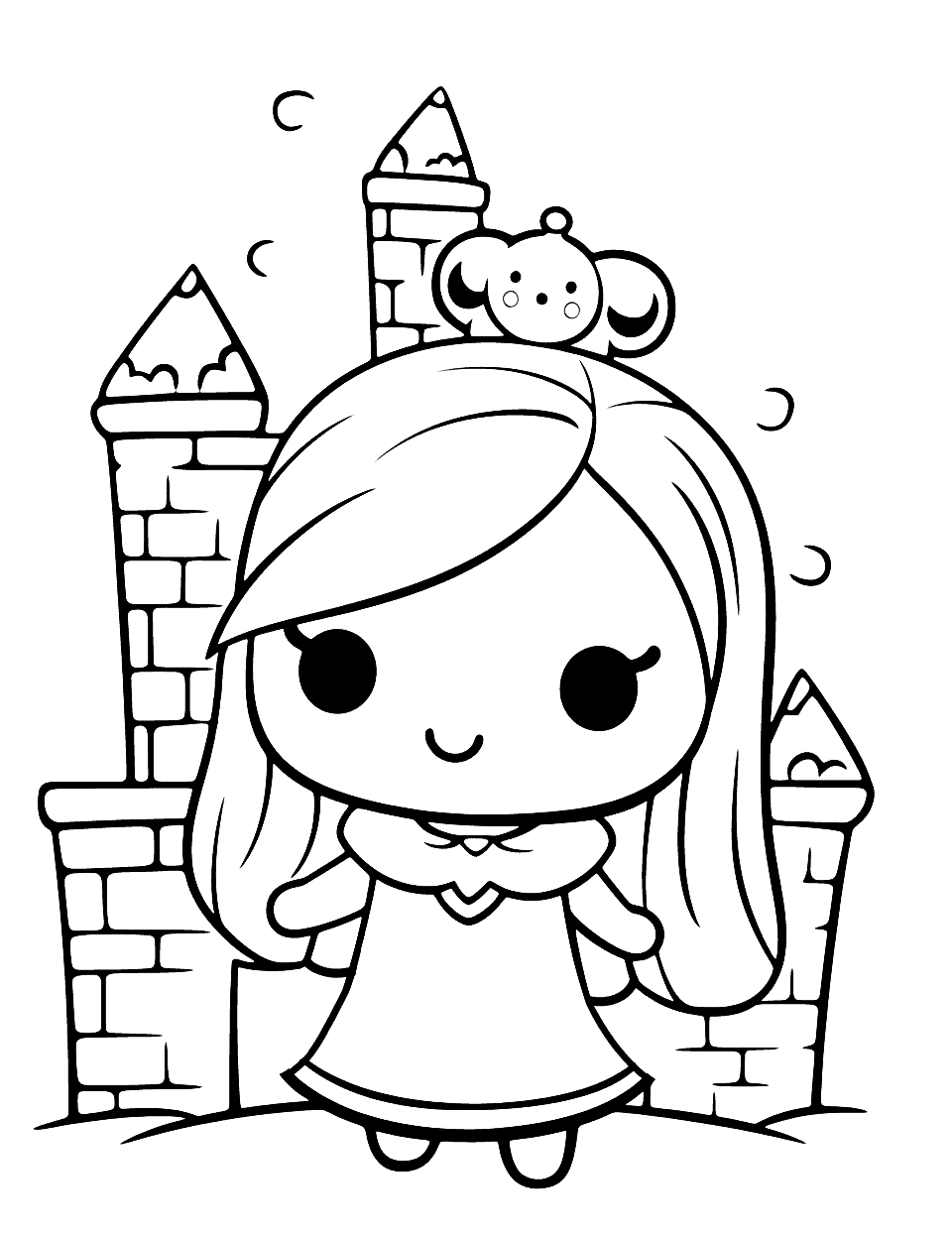 Unicorn's Sweet Shop Visit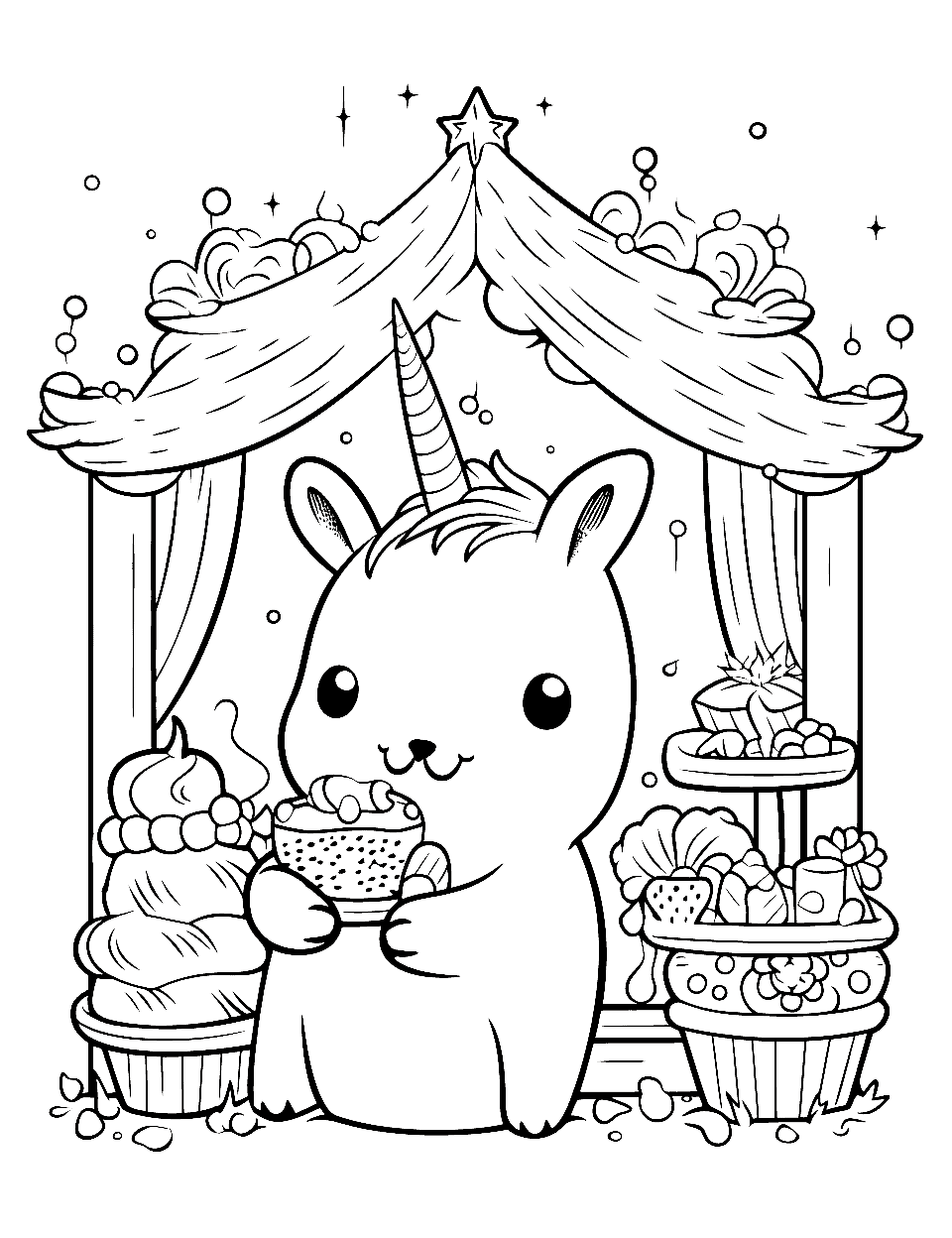 Pusheen's Fantastic Fruit Feast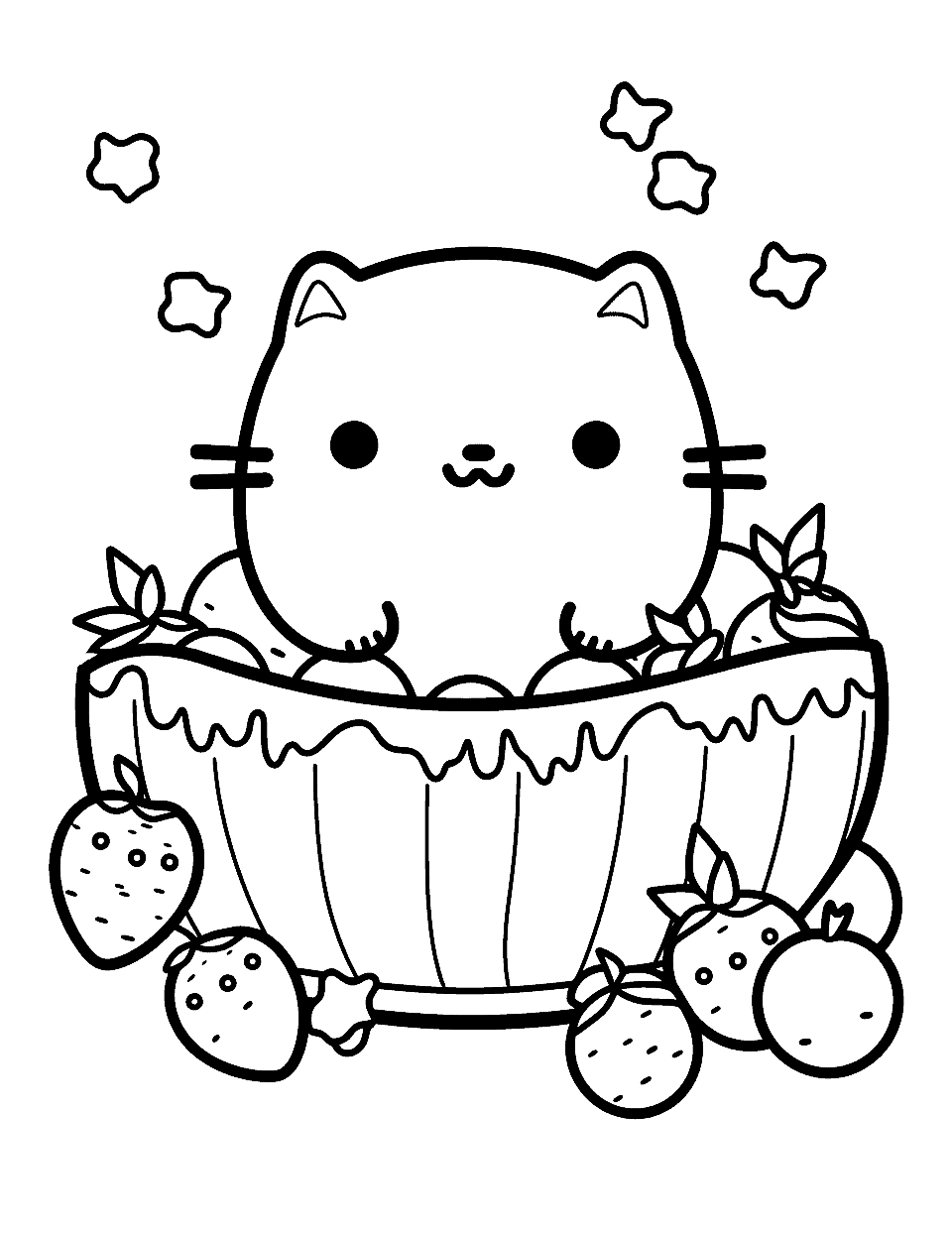 Easy Doodle with Kawaii Foods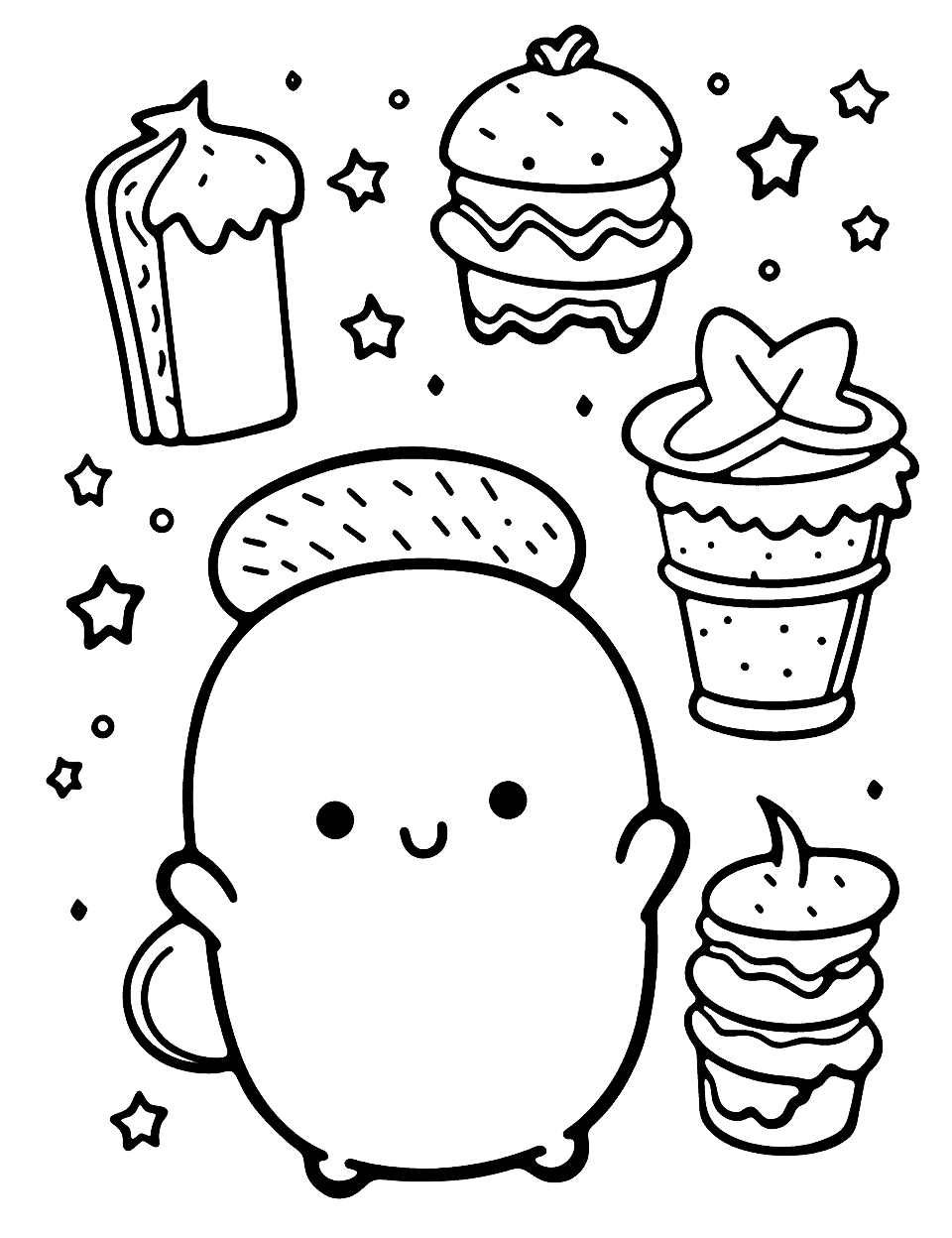 Princess Panda's Royal Garden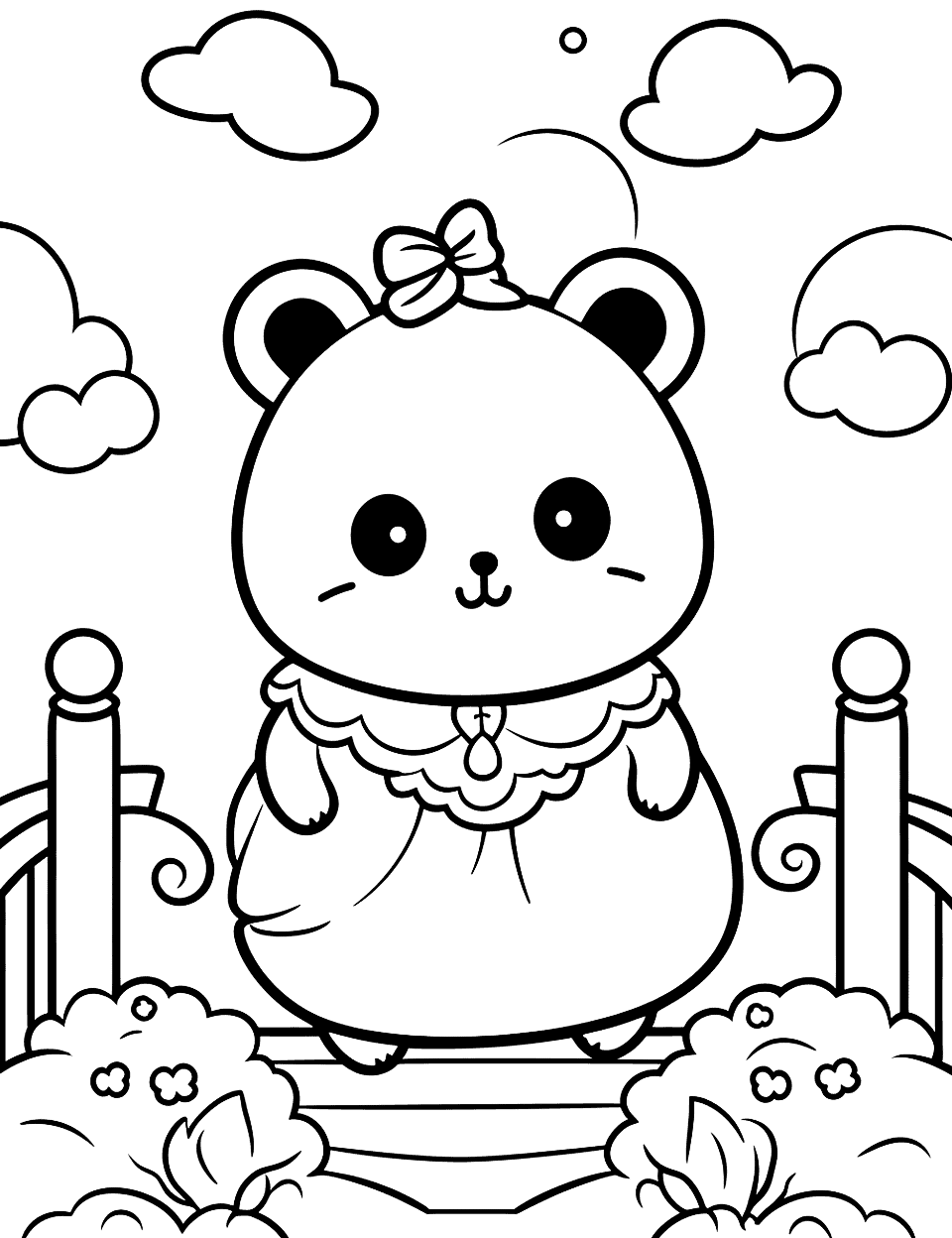 Chibi Wolf's Cute Cabin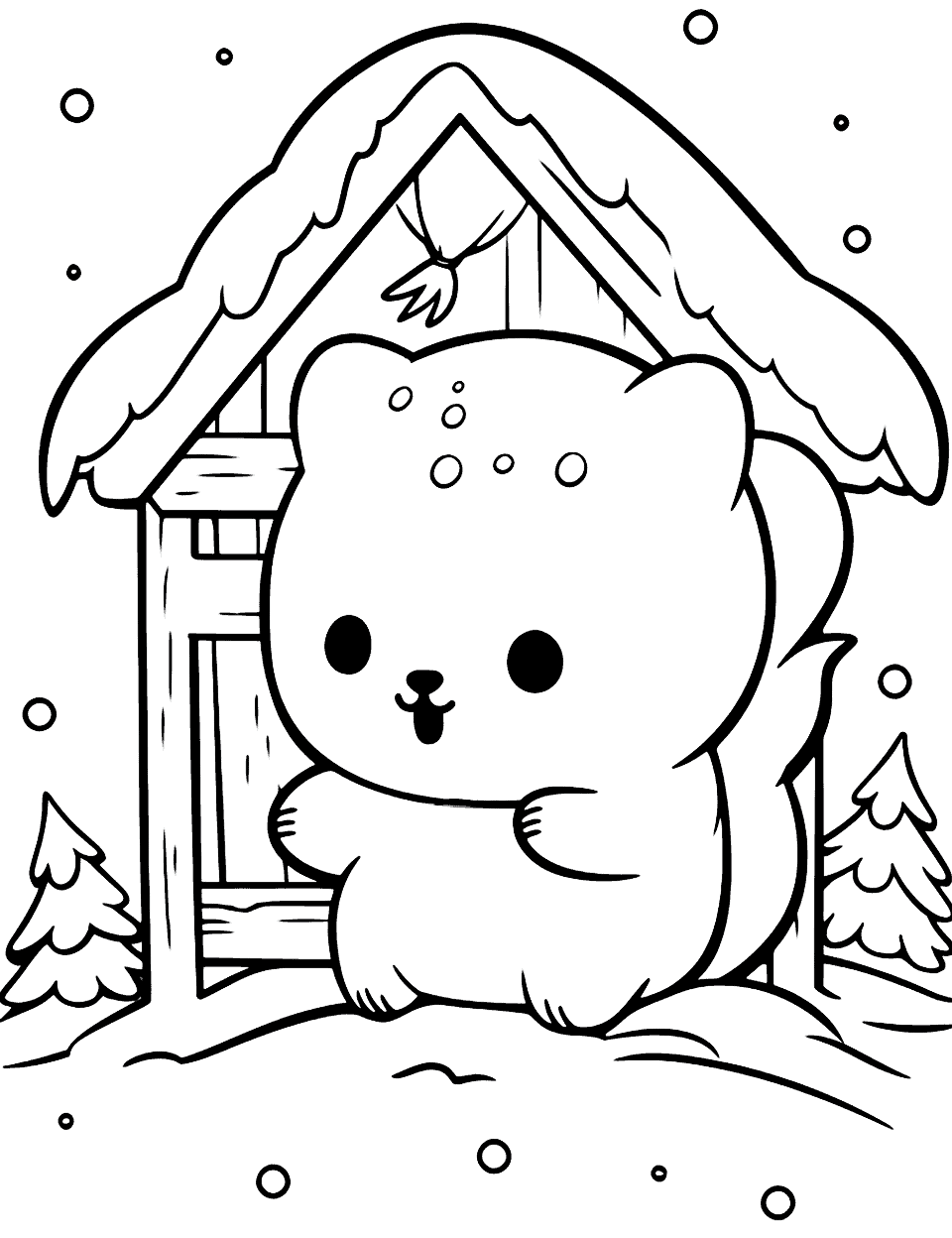 Llama's Mountain Hike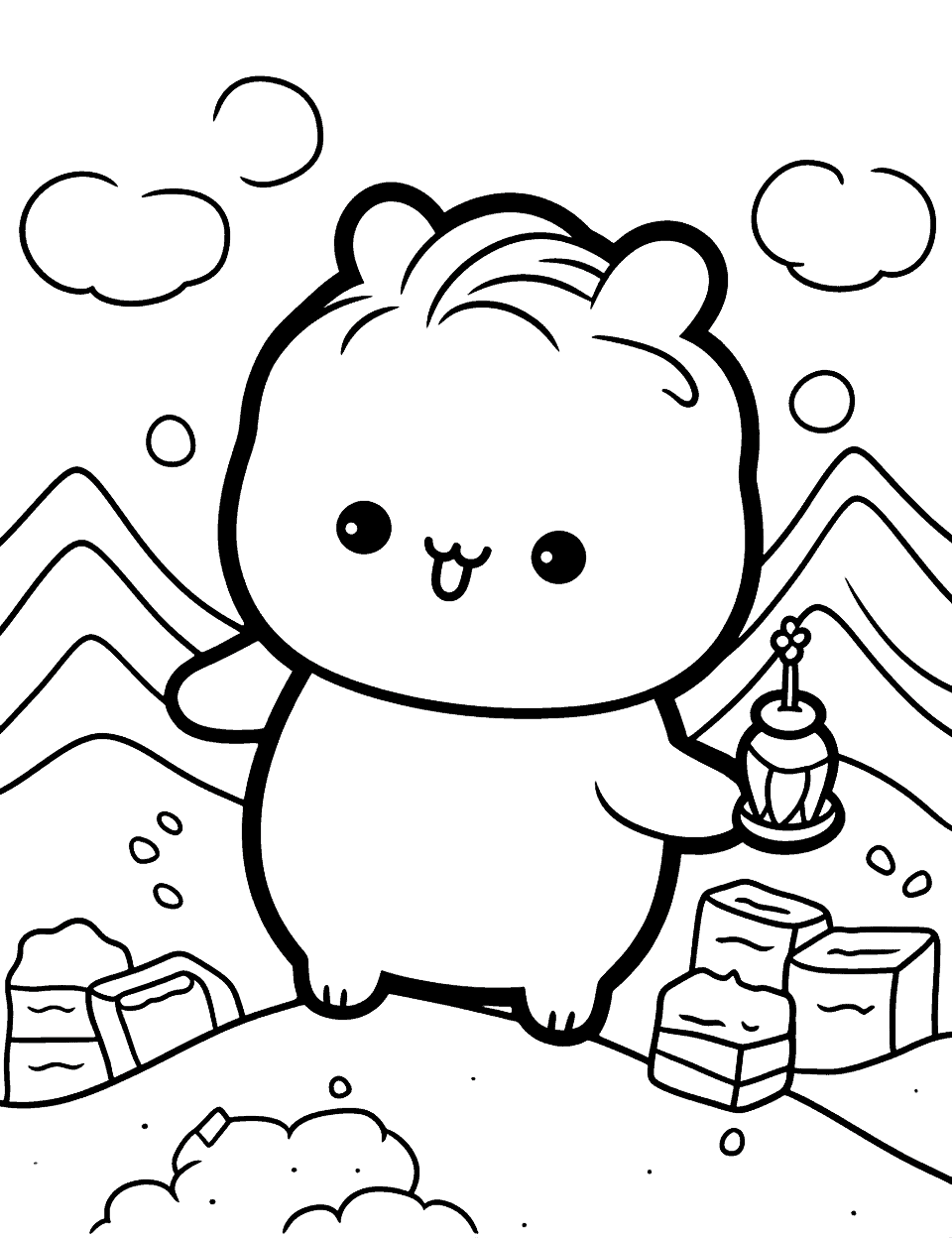 Cupcake Party with Anime Girl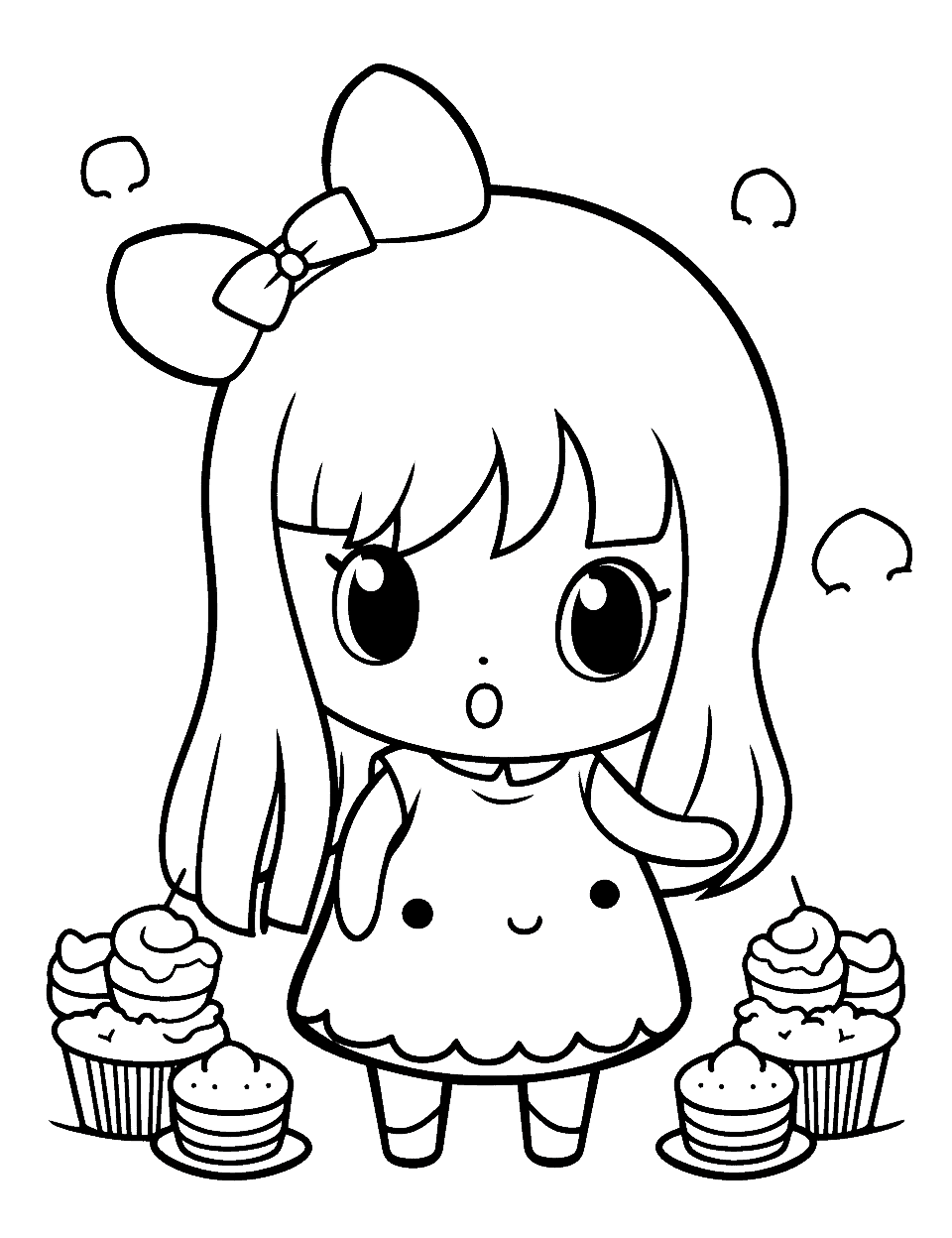 Nyan Cat's Winter Wonderland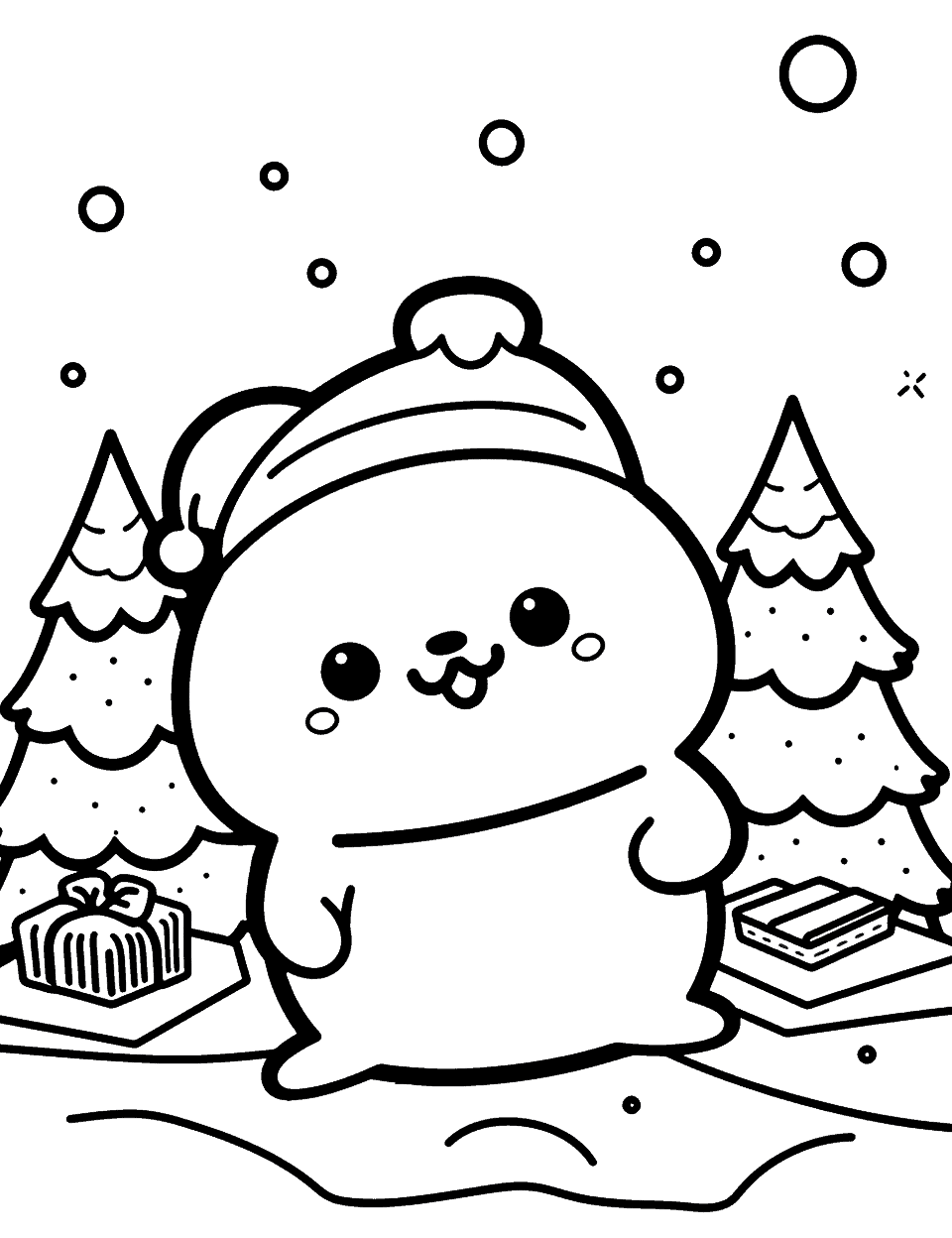 Wolf's Whimsical Woodland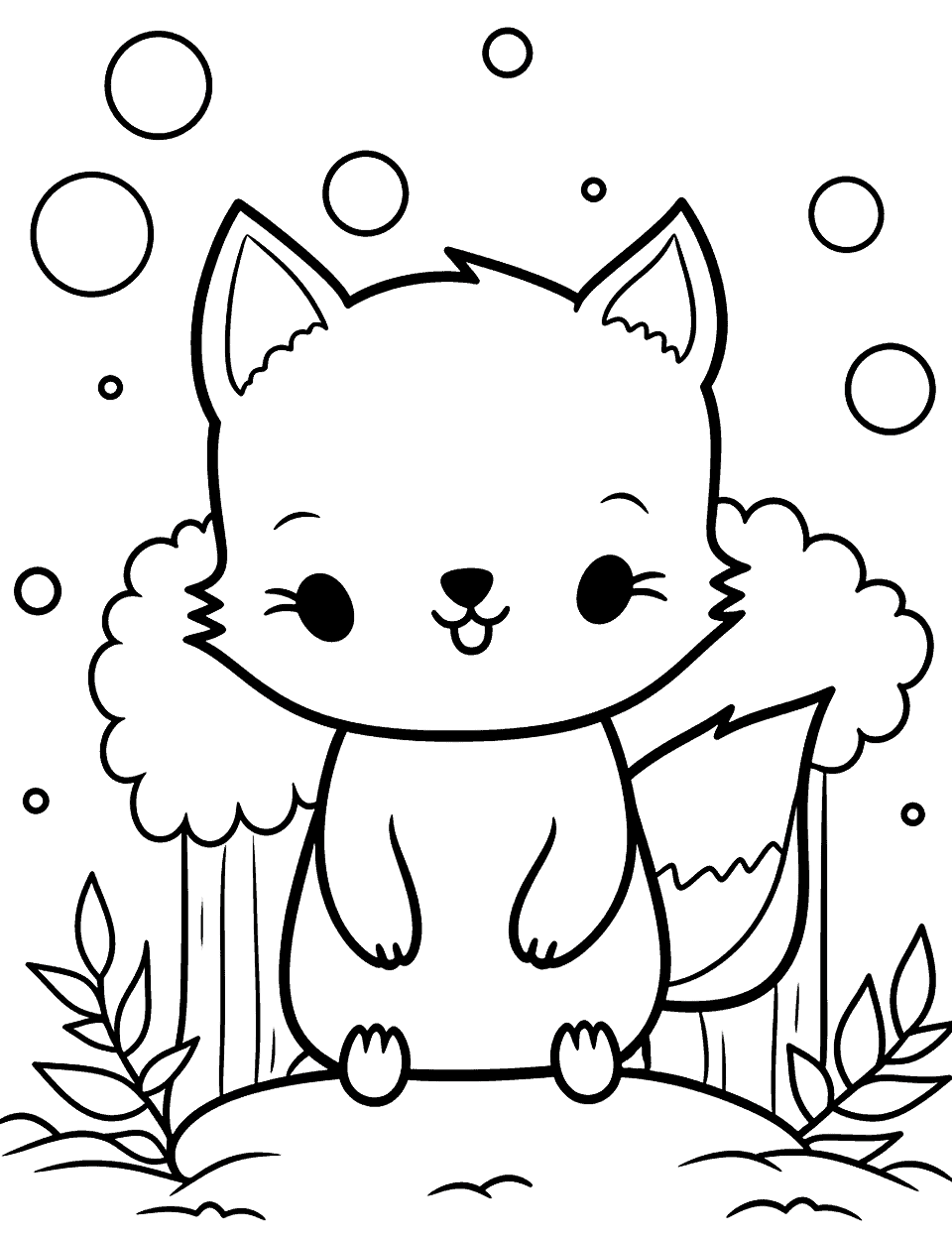 Adorable Dessert Island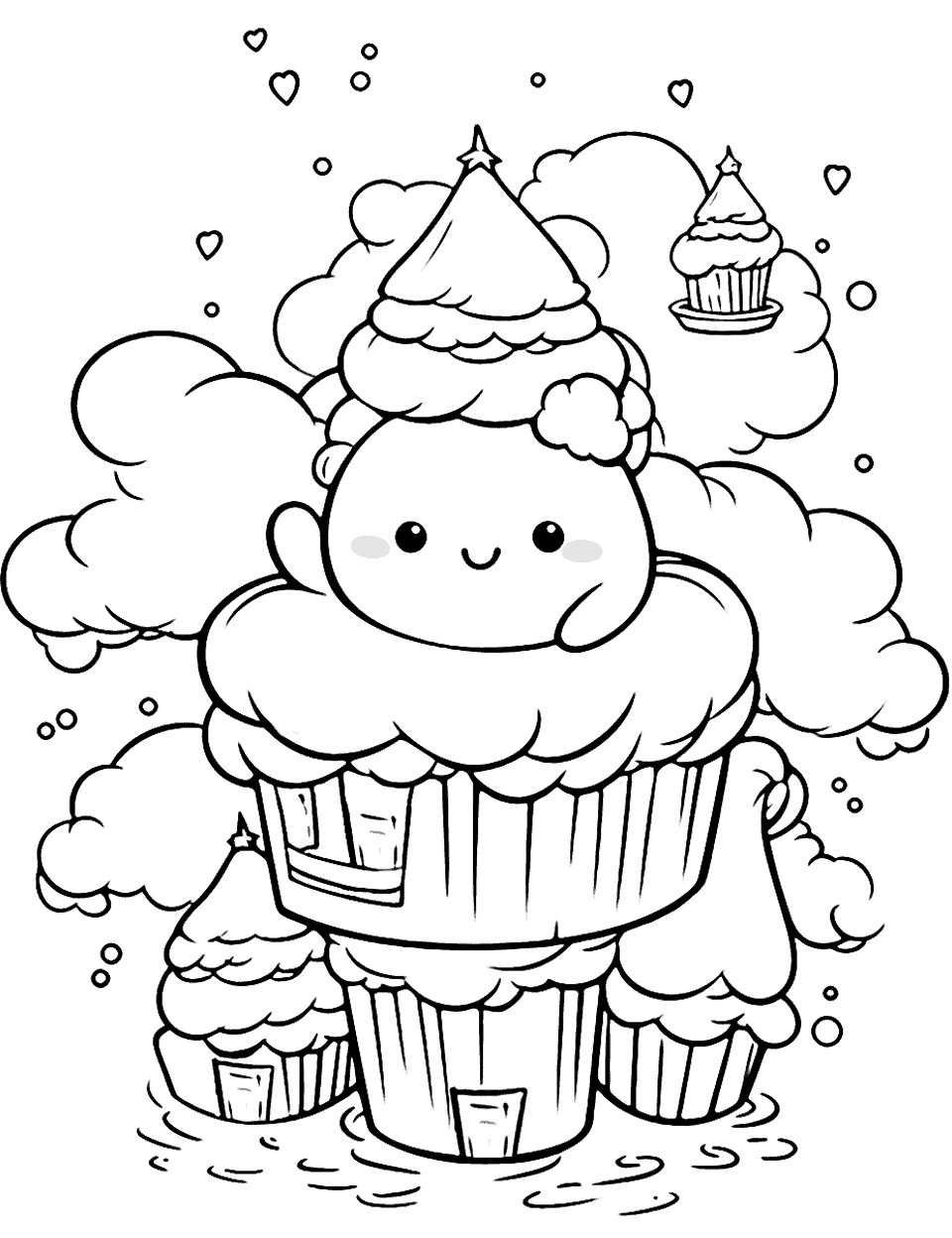 Easy-to-Color Animal Pajama Party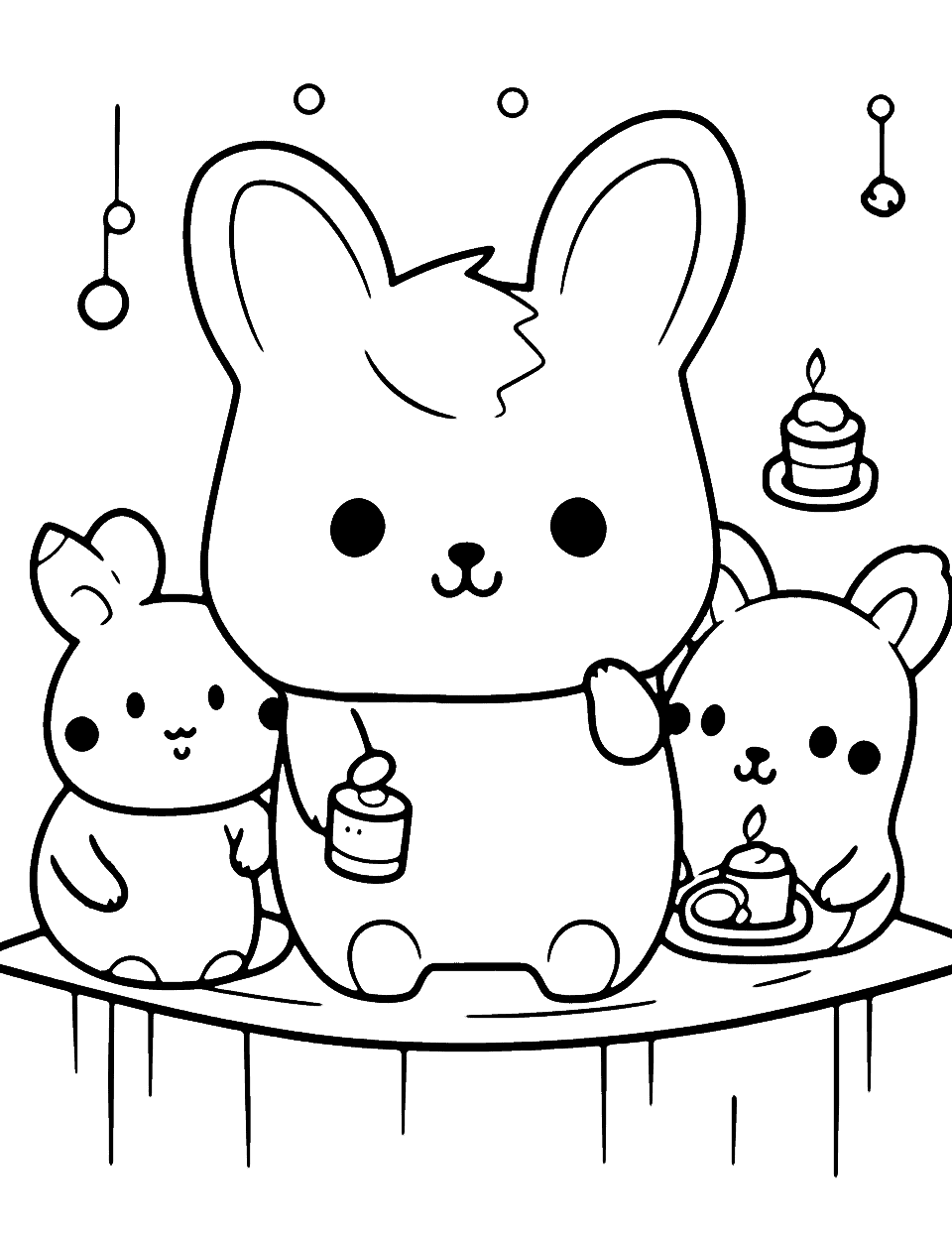 Panda's Perfect Picnic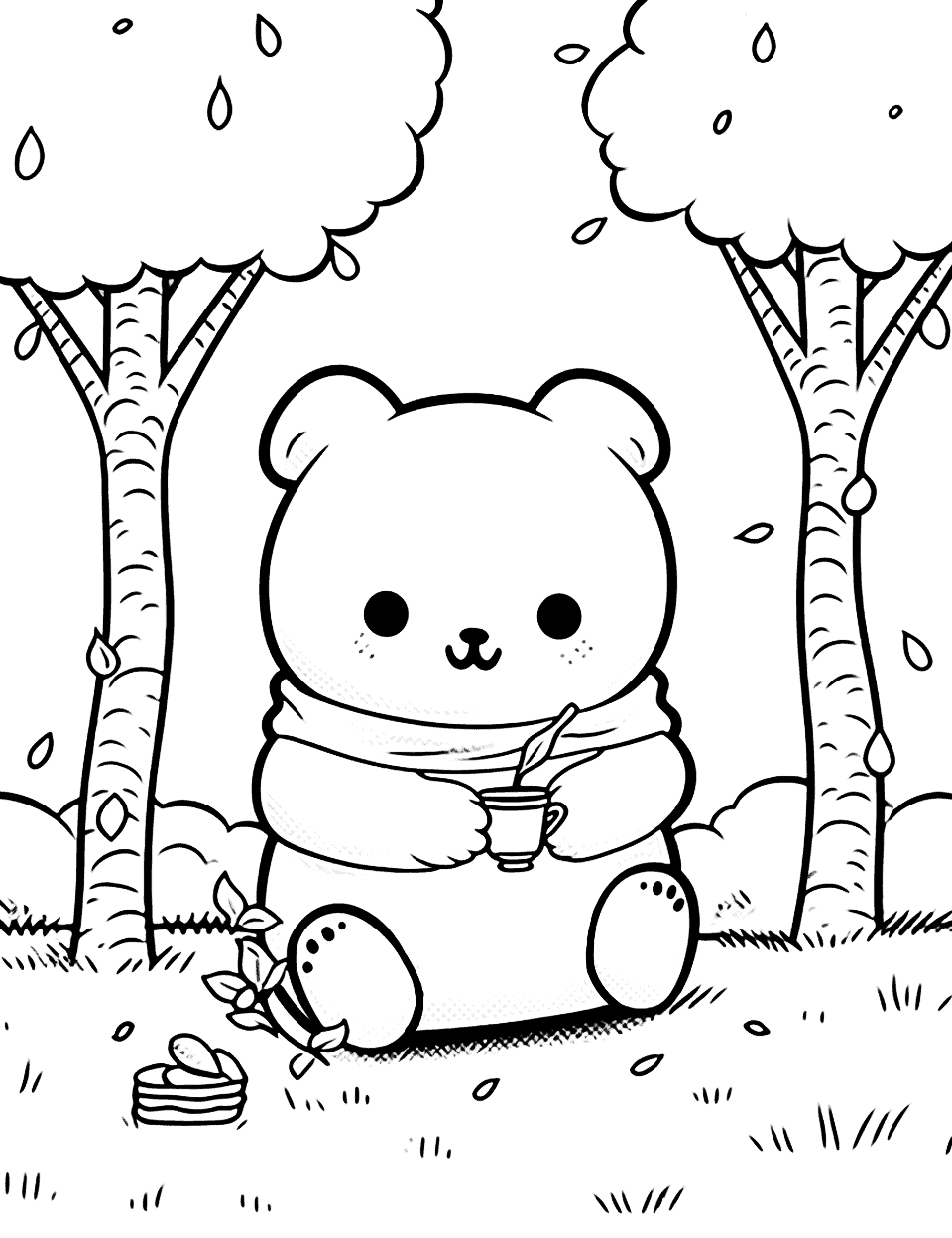 Fox's Starry Night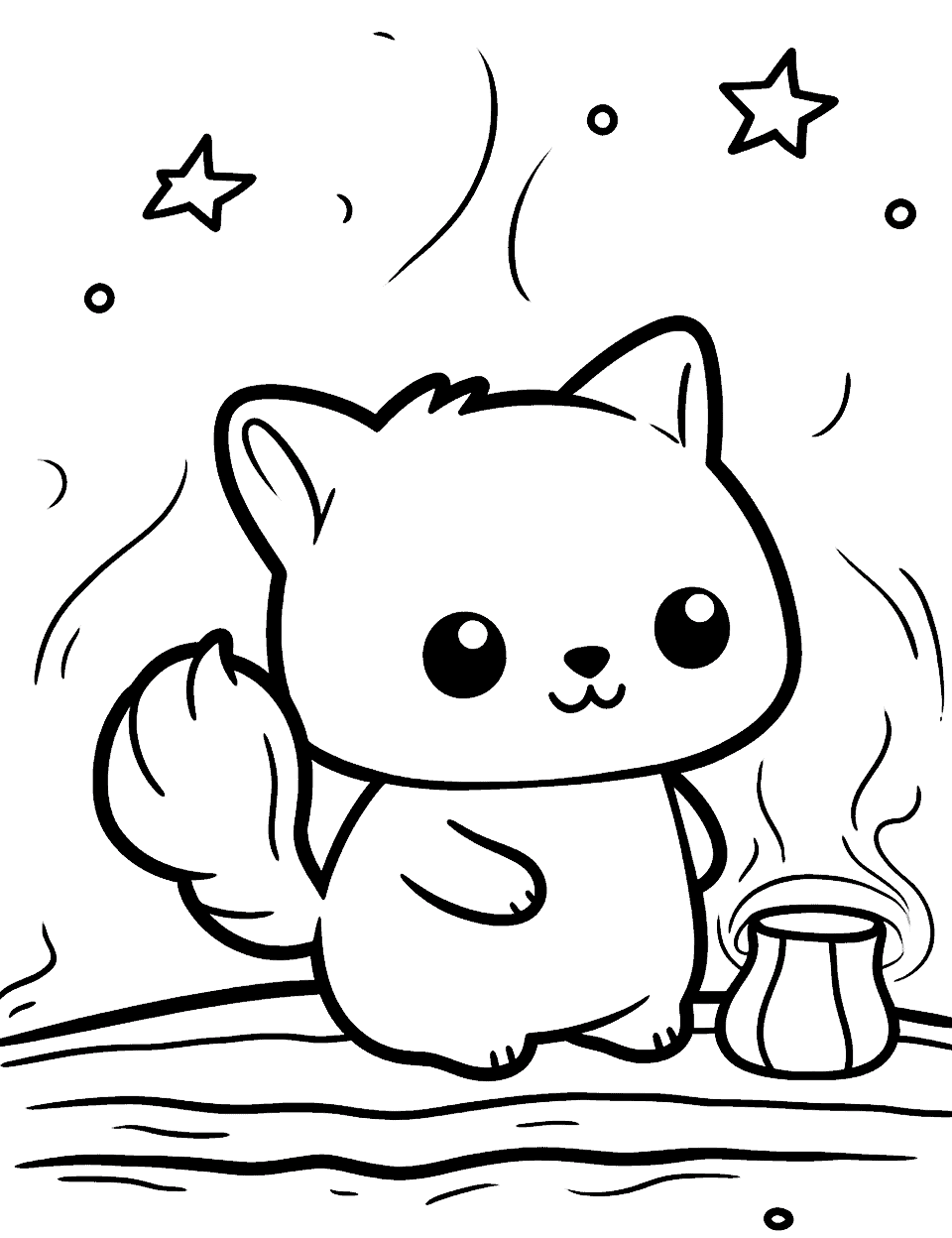 Llama's Lovely Library Day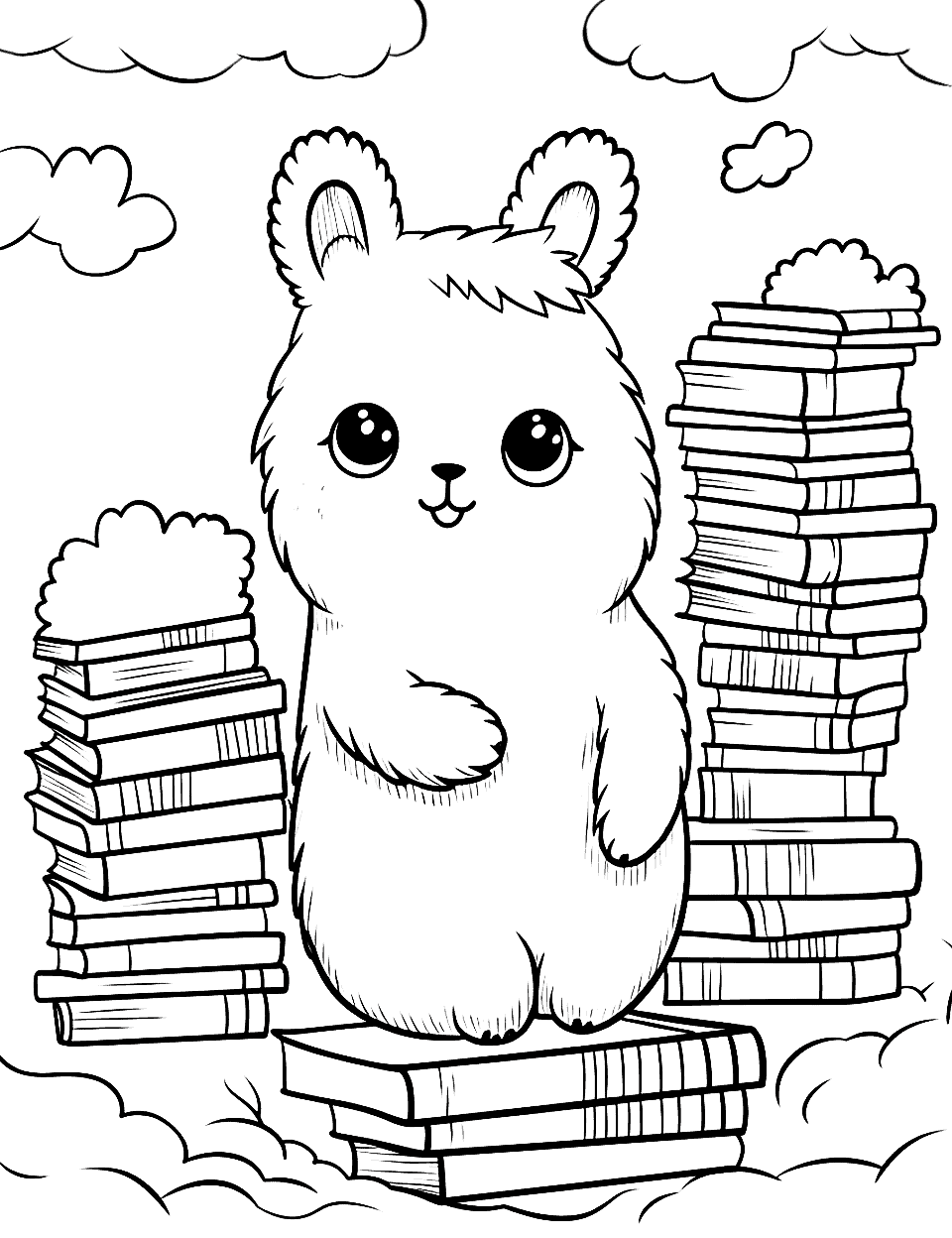 Dog's Dreamland Dessert Party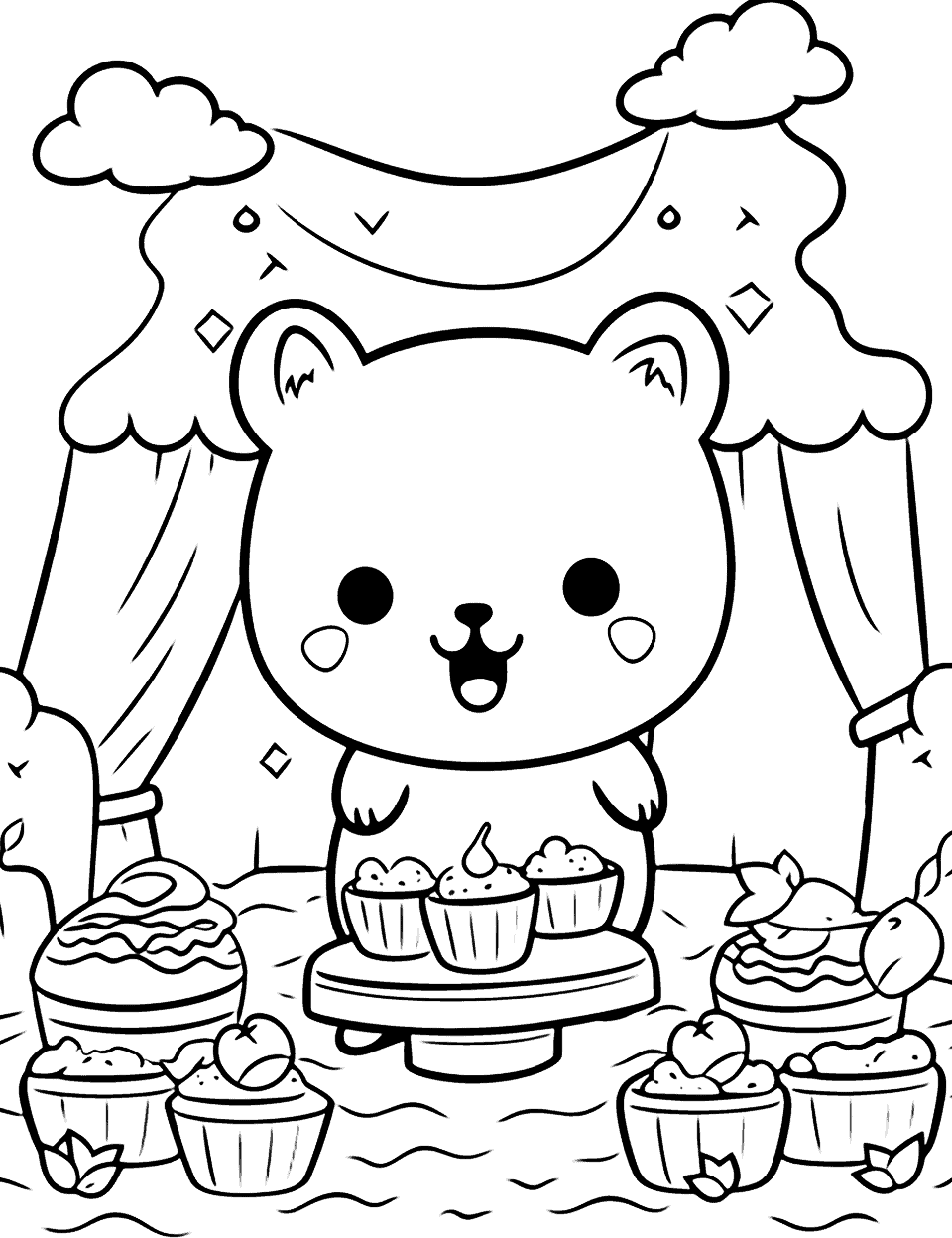 Anime Girl's Adorable Animal Friend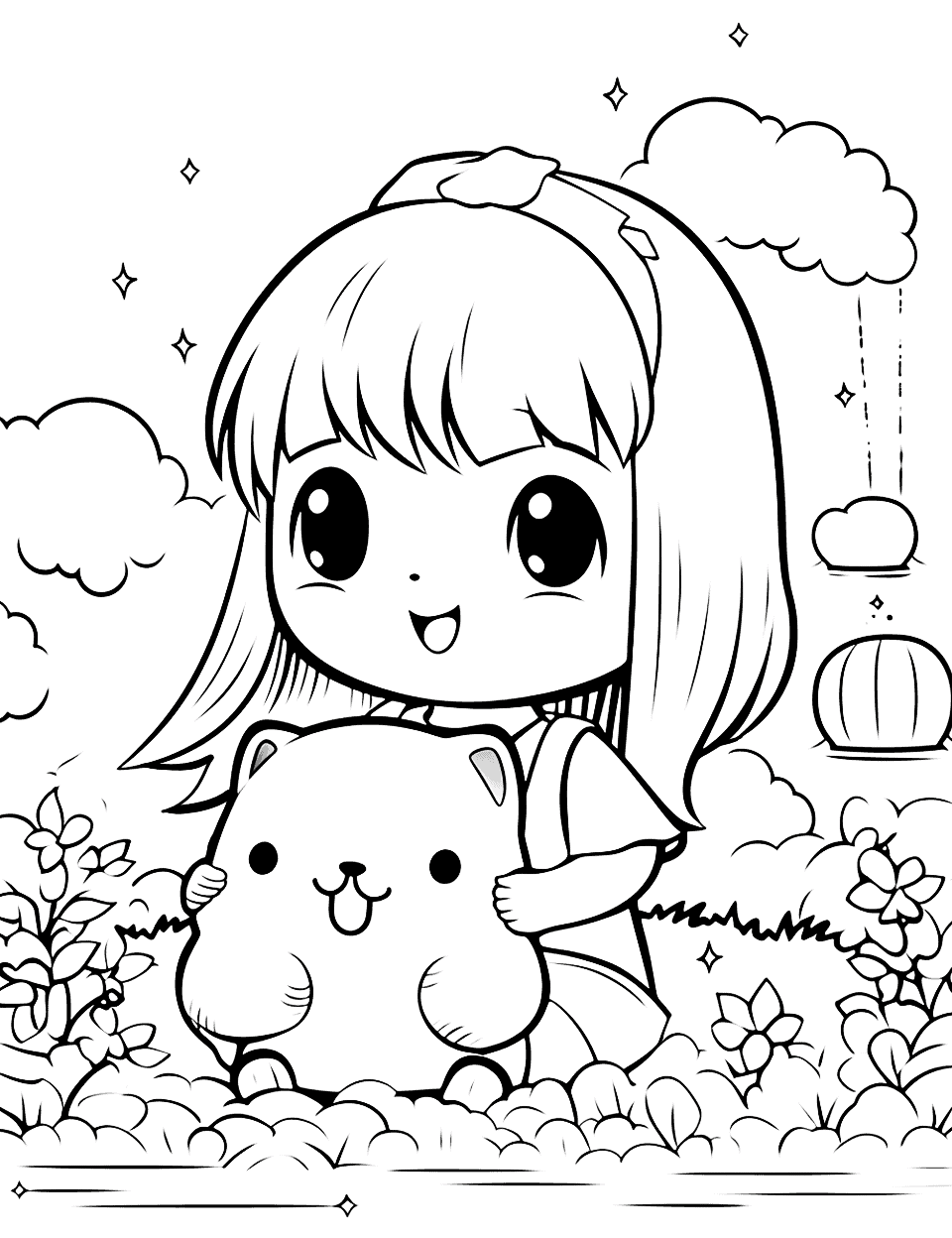 Nyan Cat's Musical Melody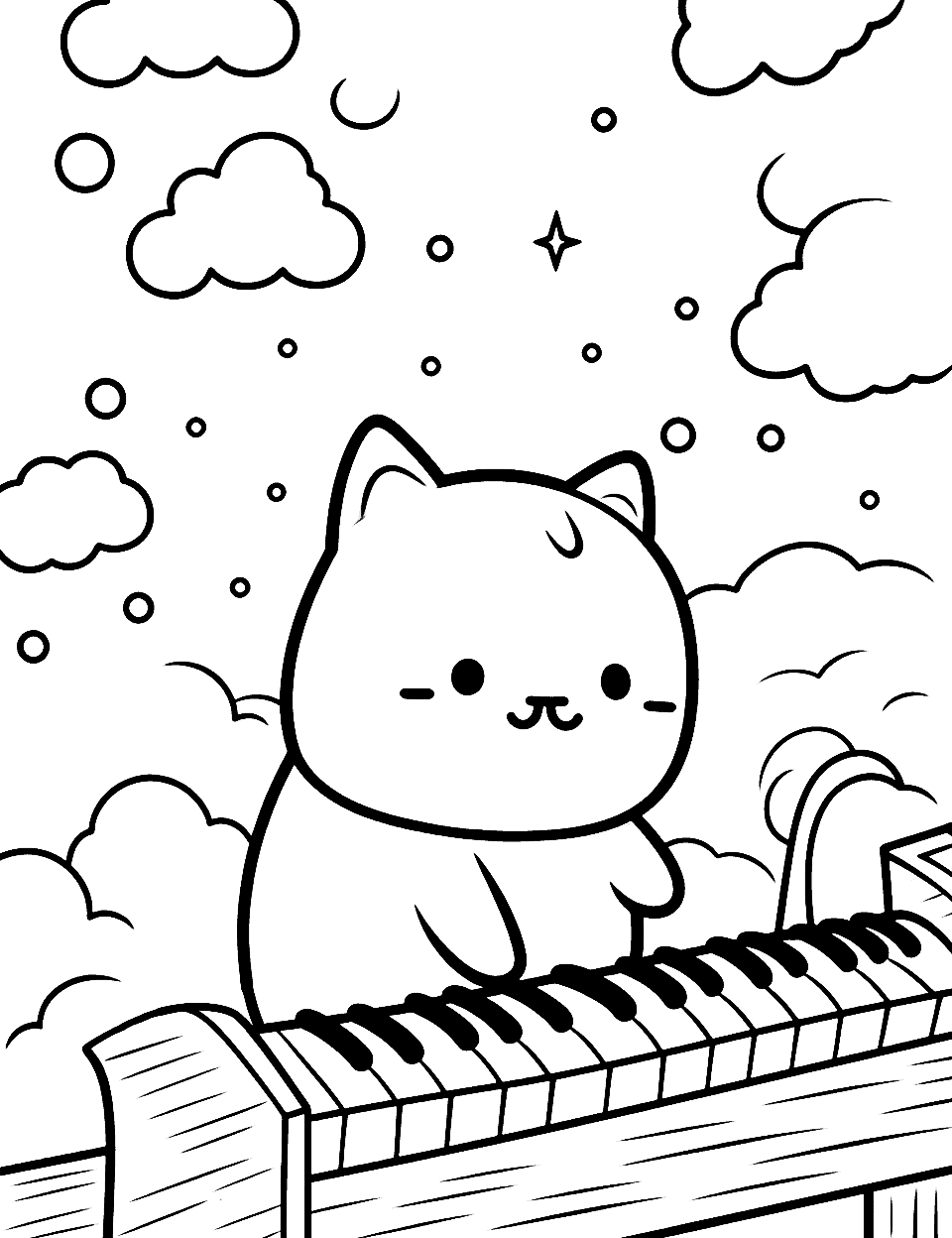 Kawaii Crush's Candyland Journey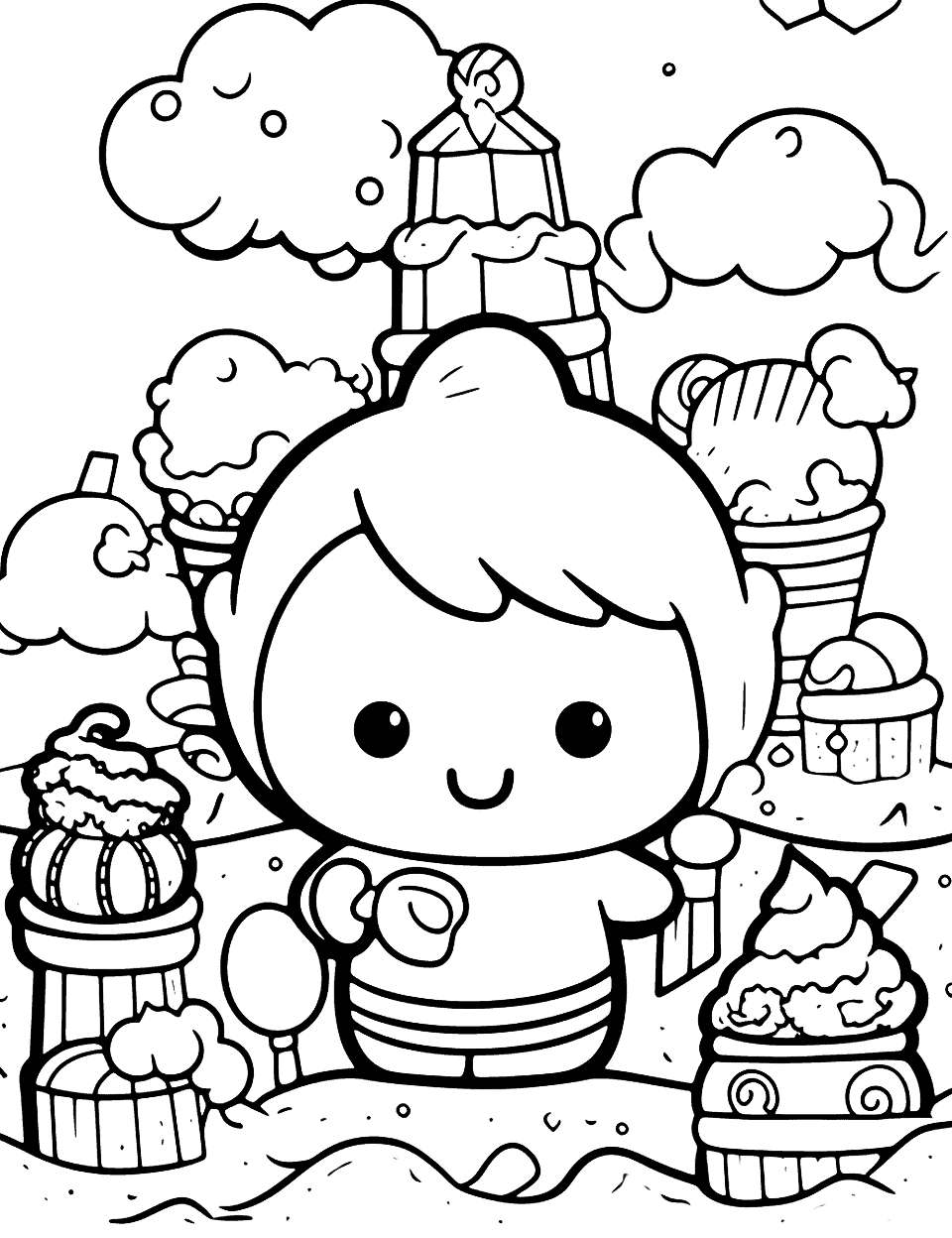 Wolf's Winter Wonderland Adventure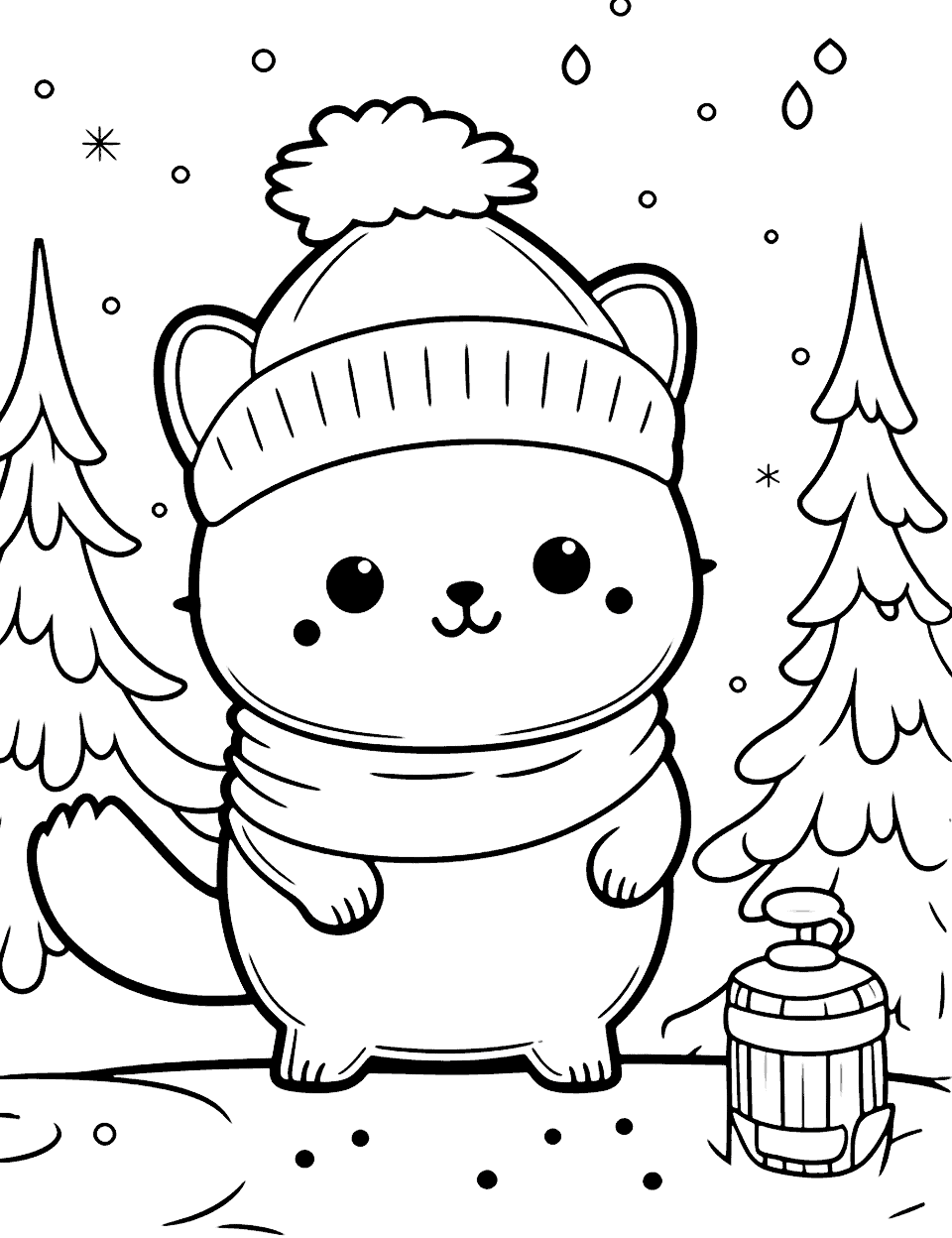 Anime Girl's Sweet Summer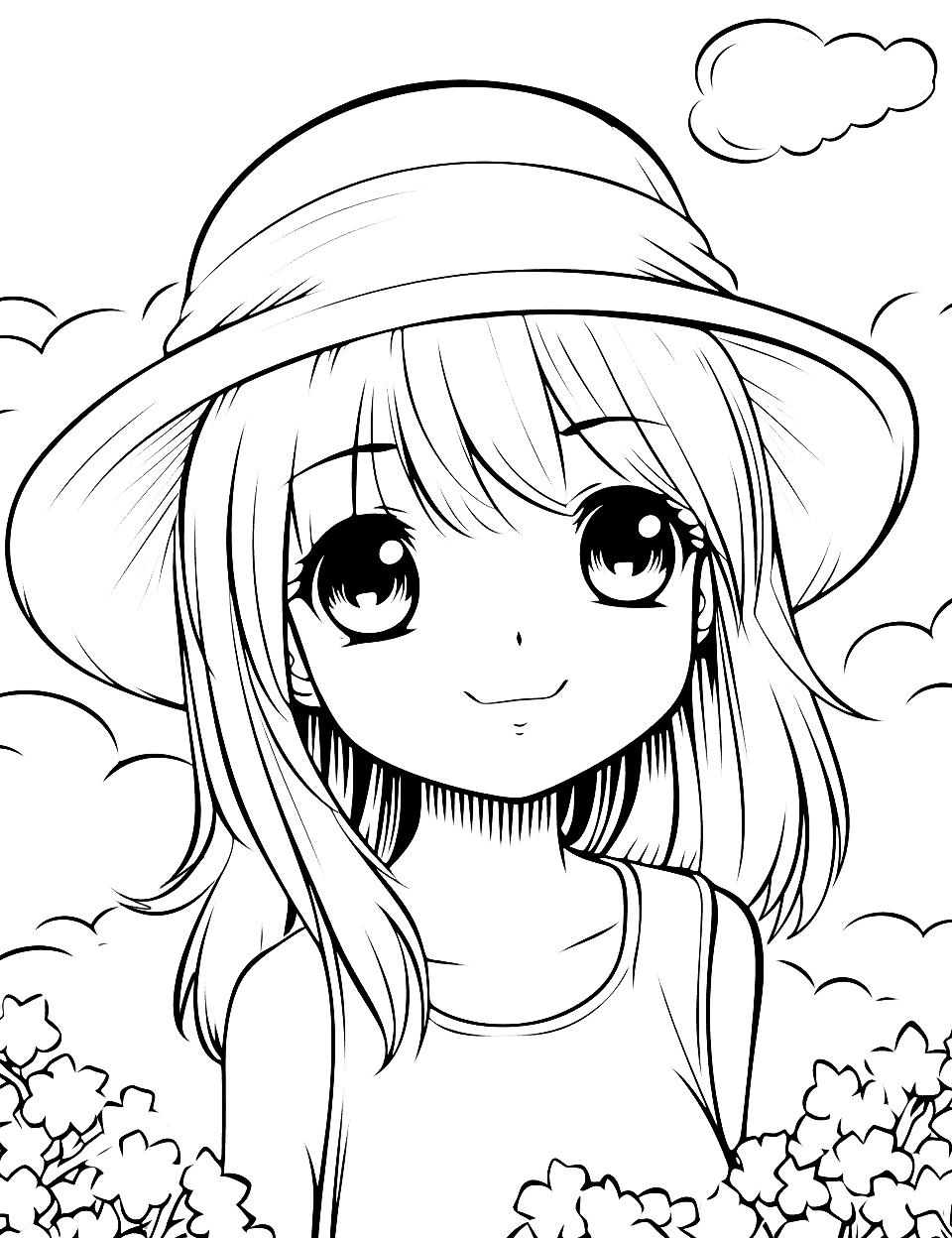 By using our free coloring pages, you acknowledge and agree to our full disclaimer. All materials are for personal, non-commercial use only and all rights belong to their respective license holders.
Thank You For Your Feedback!
Thank You For Your Feedback!