Looking for the purr-fect activity for your little ones? Dive into our free collection of 25 printable kitten coloring pages, filled with cute and delightful images that will ignite your child's imagination.
Whether your young artist is a beginner or a budding Picasso, these kitten-themed coloring pages are tailored to captivate and inspire.
Grab your coloring tools and embark on a feline-filled artistic journey with us!
---
Cute Kitty Nap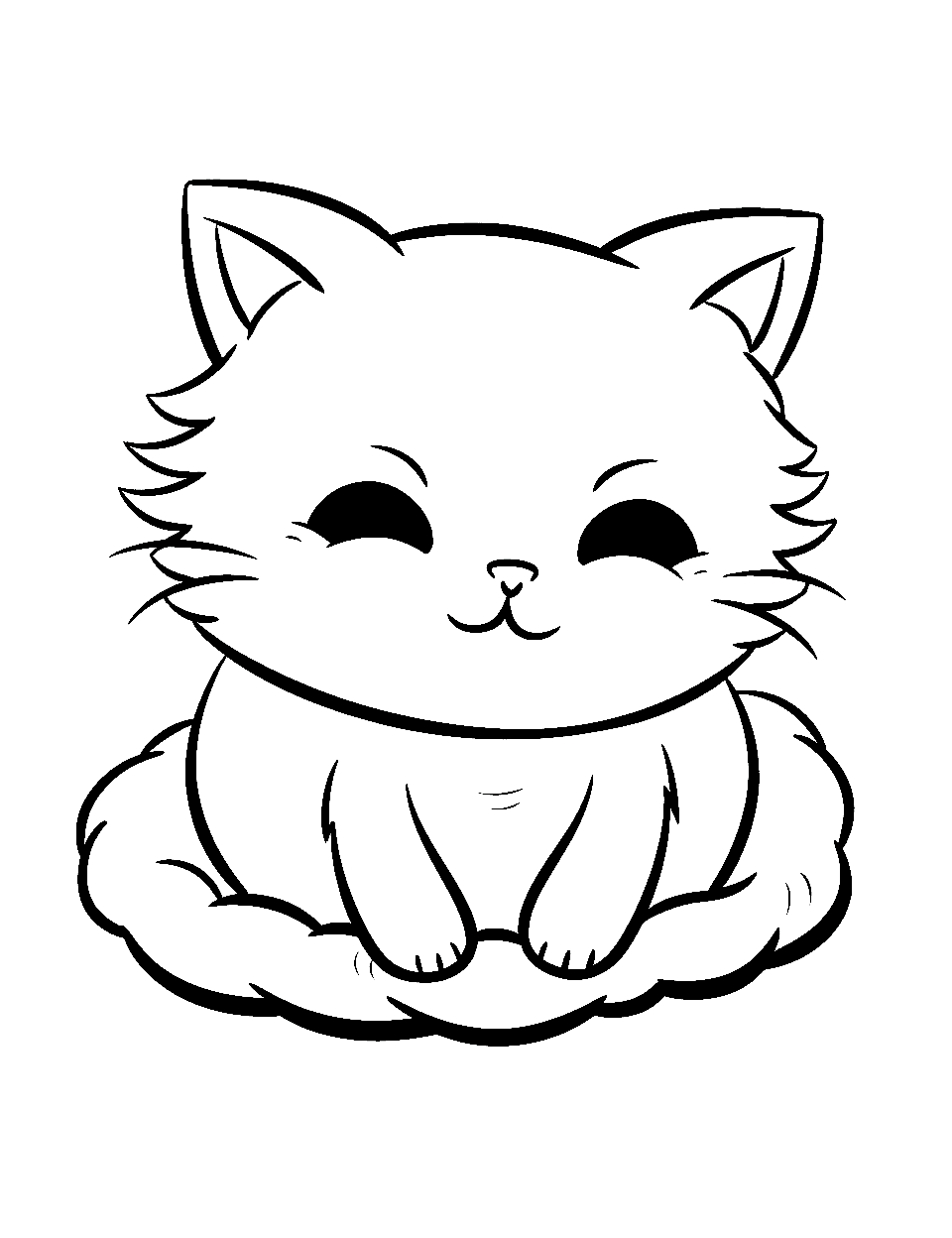 Realistic Tabby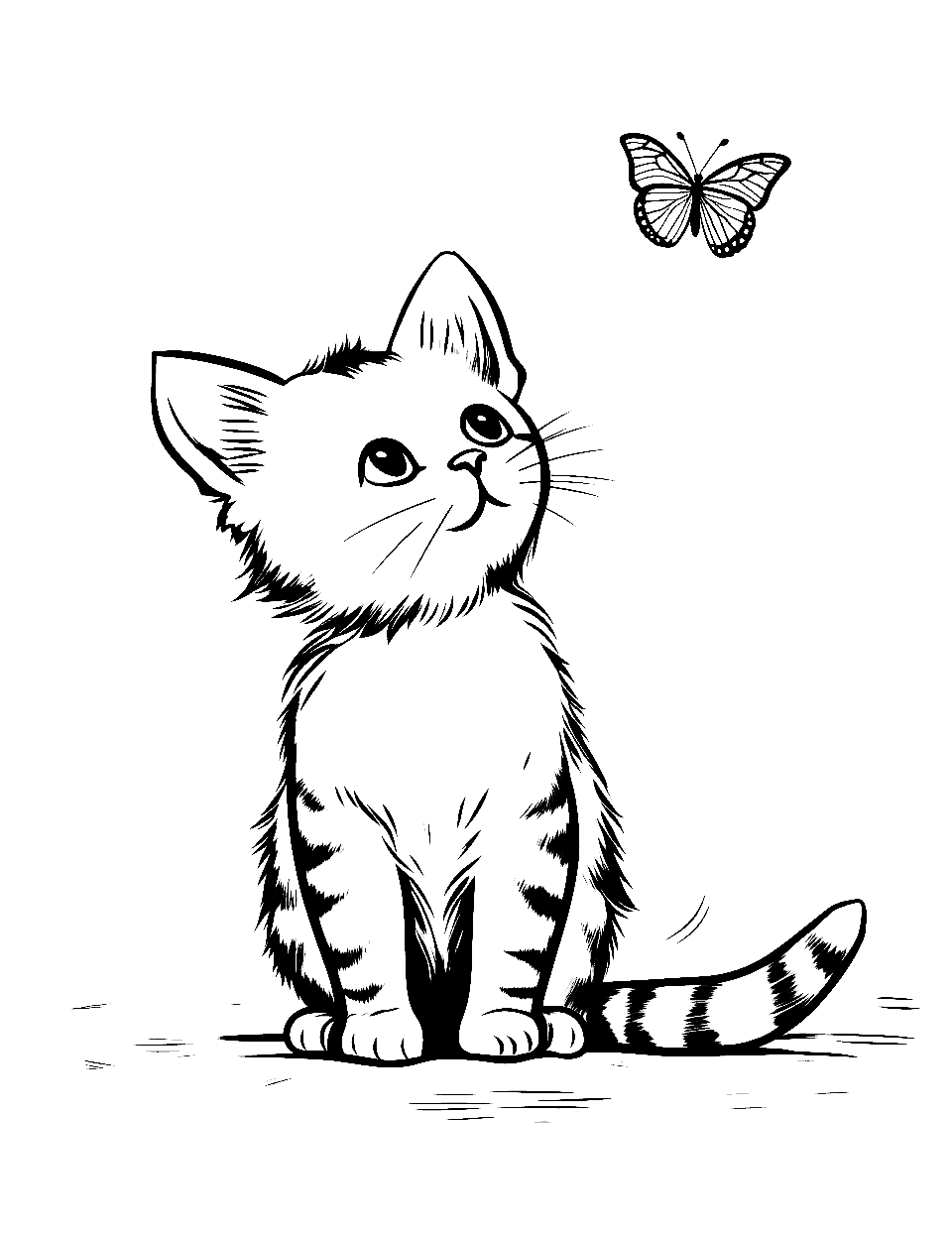 Easy Kitty Outline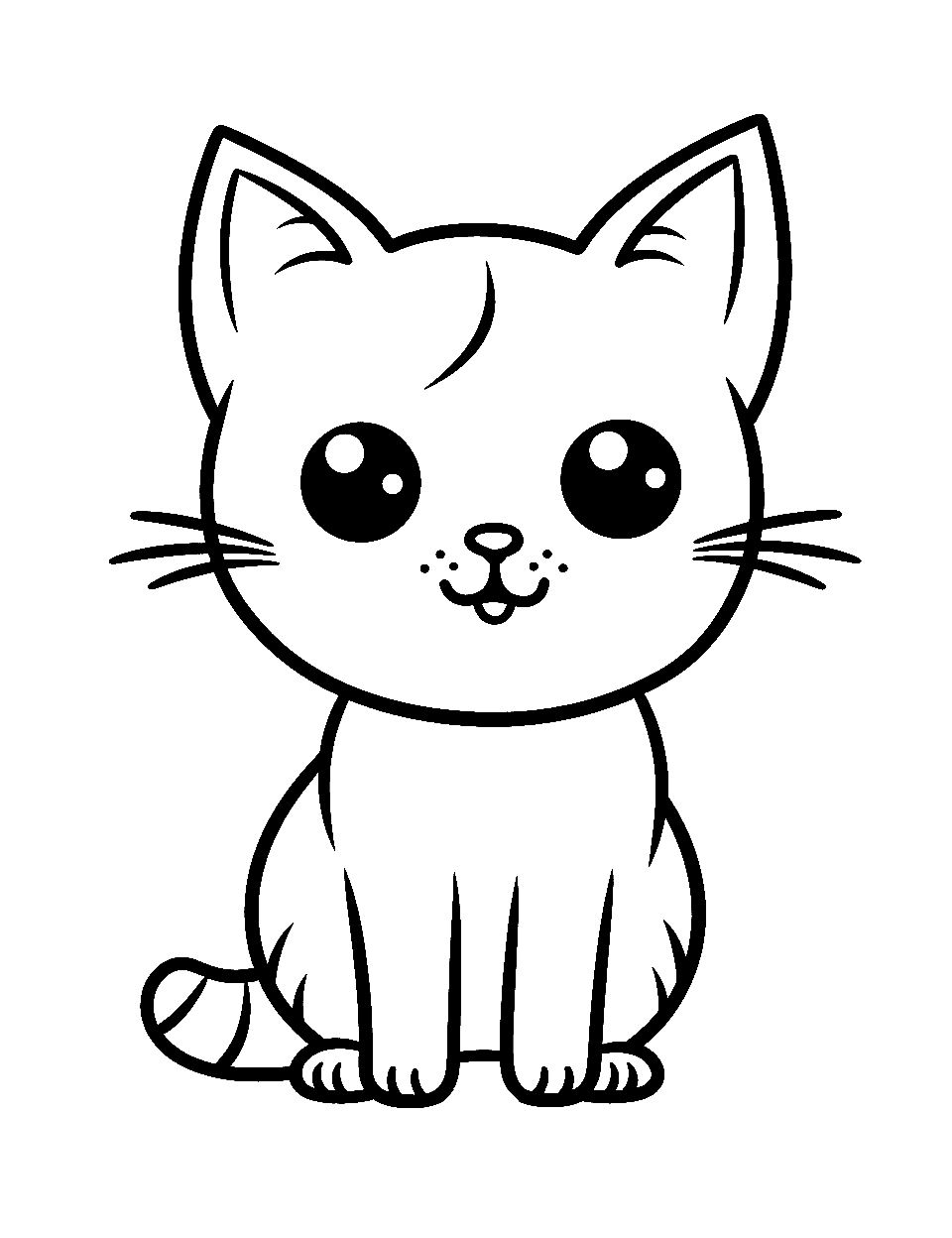 Baby Kitten's Adventure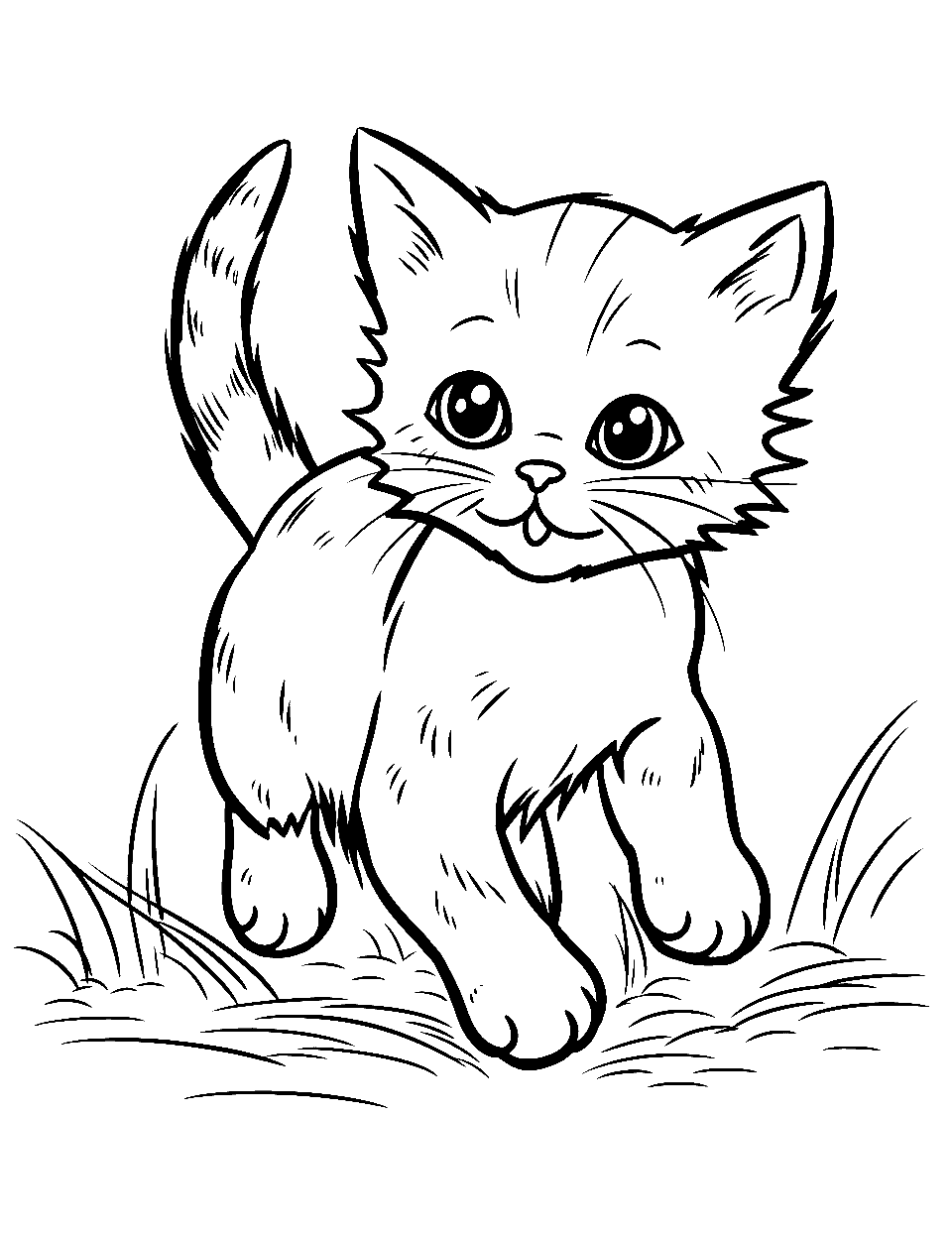 Anime Kitty Dreams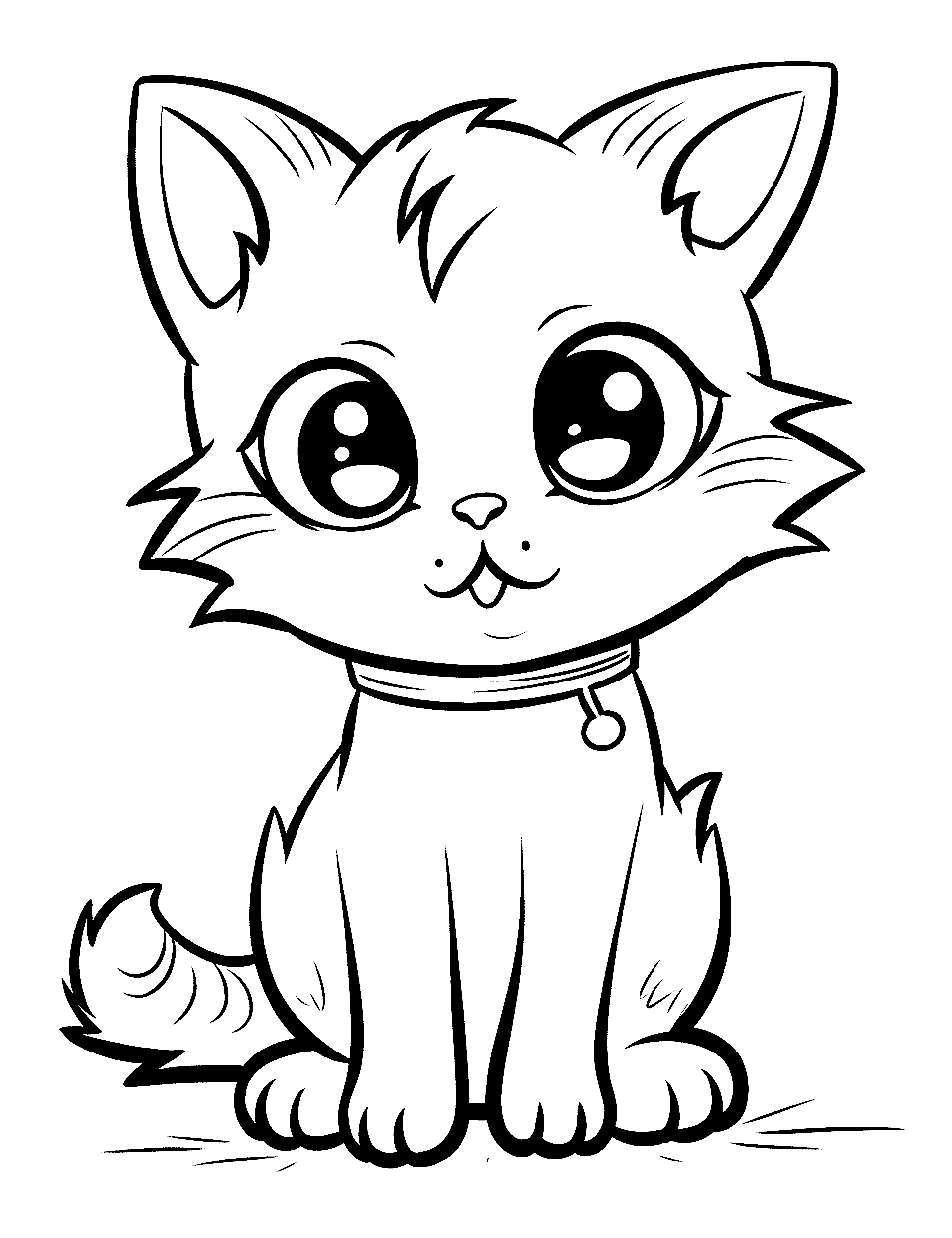 Kitten Princess's Crown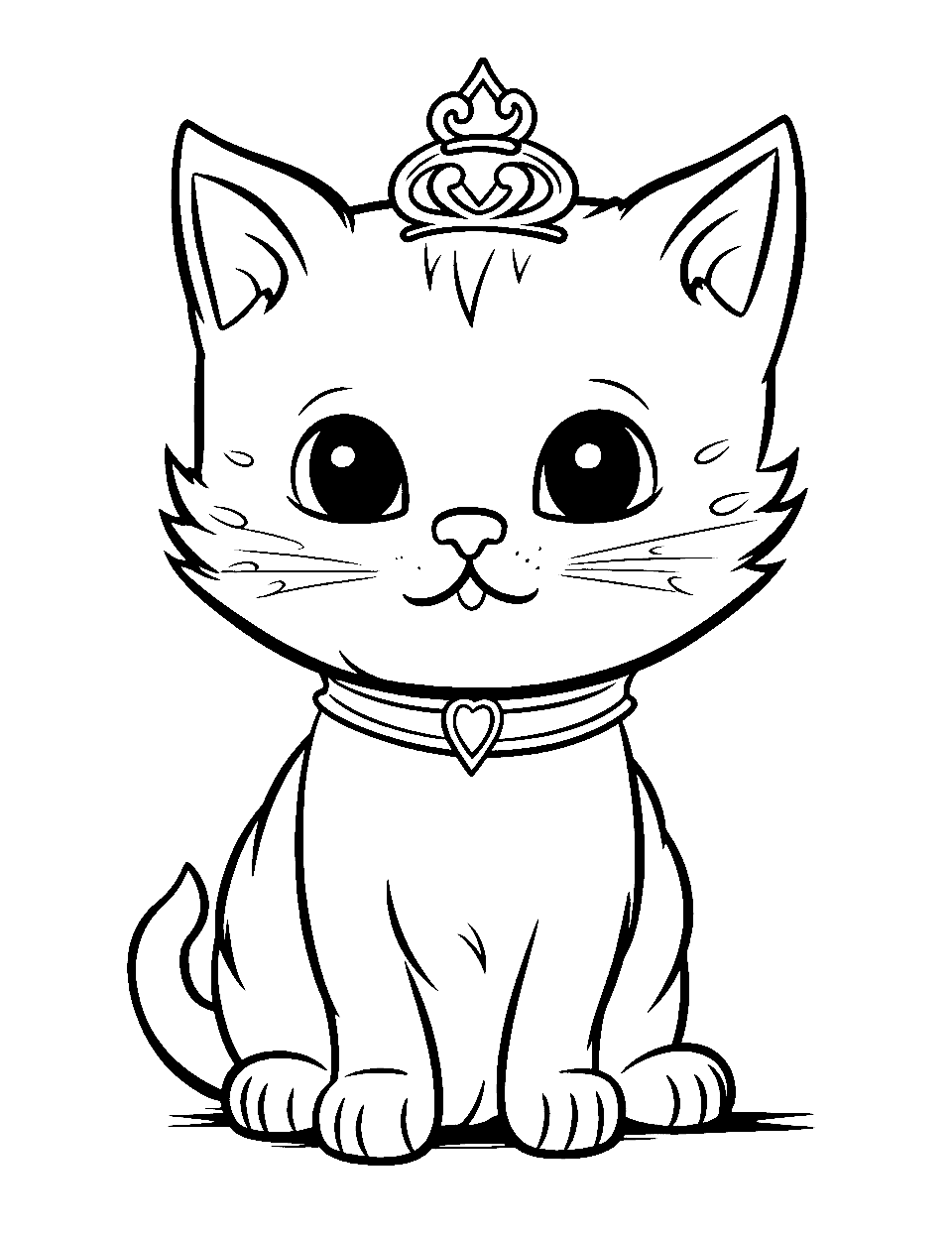 Detailed Kitten Portrait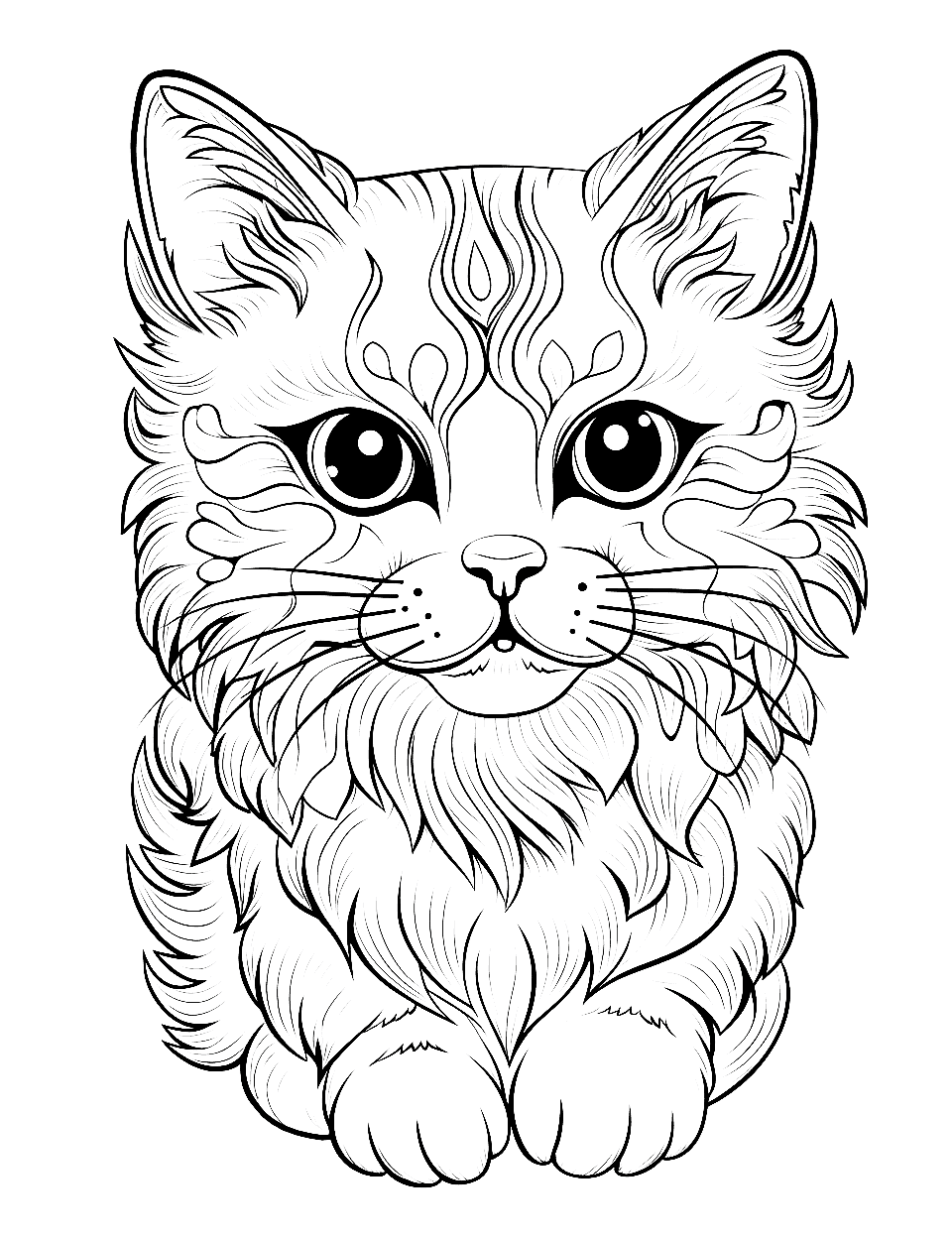 Baby Cat and Butterfly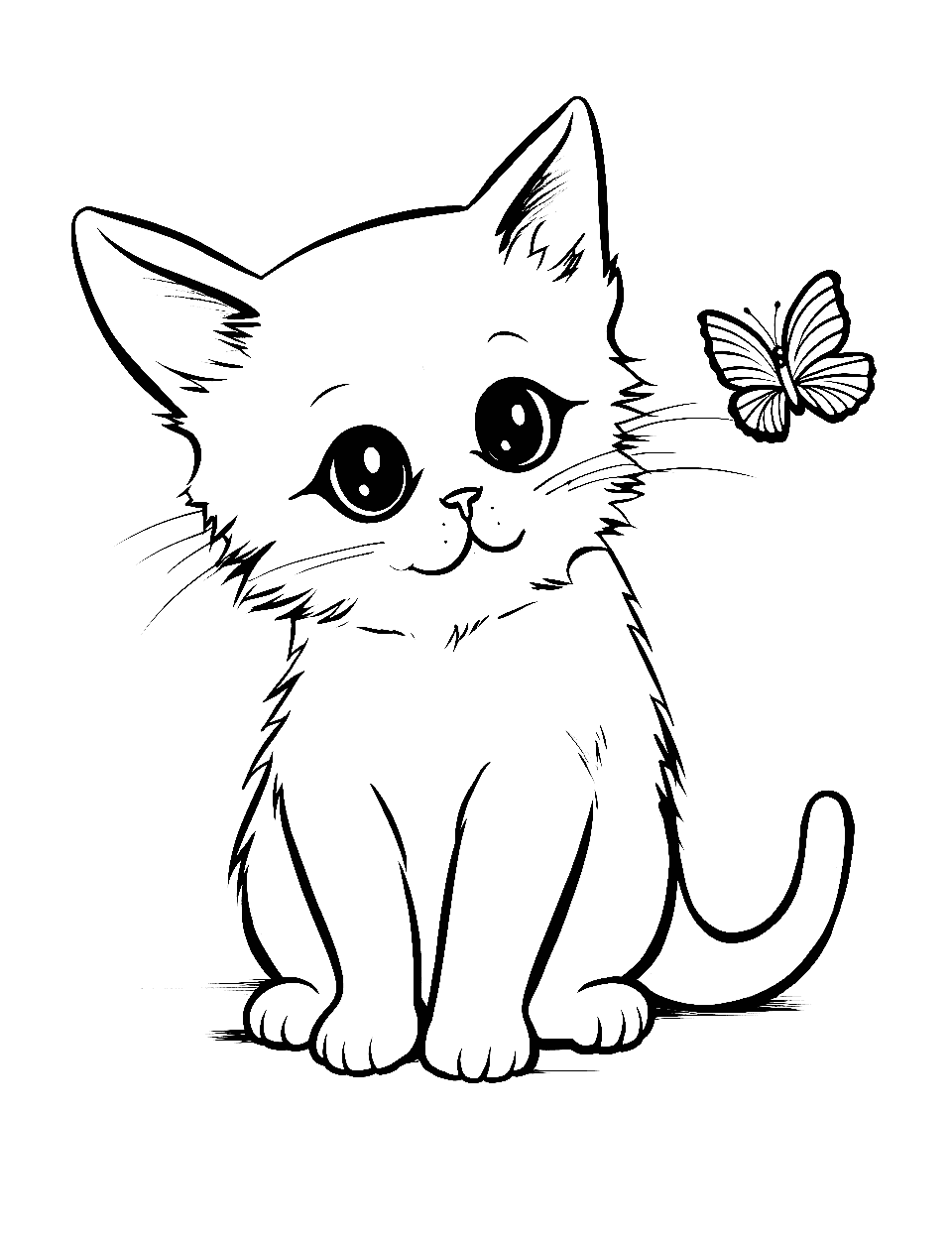 Chibi Kitty Fun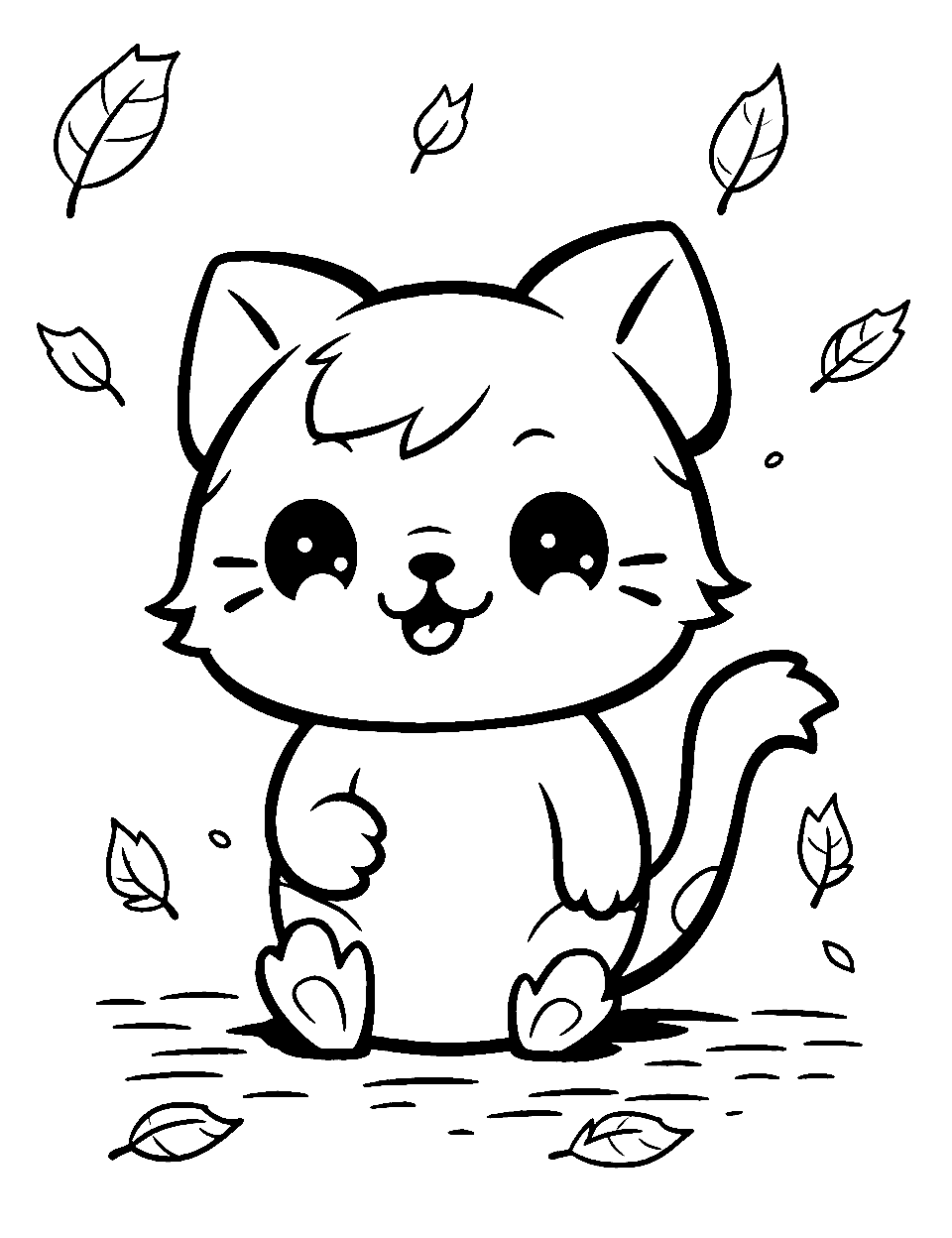 Pusheen's Yummy Treat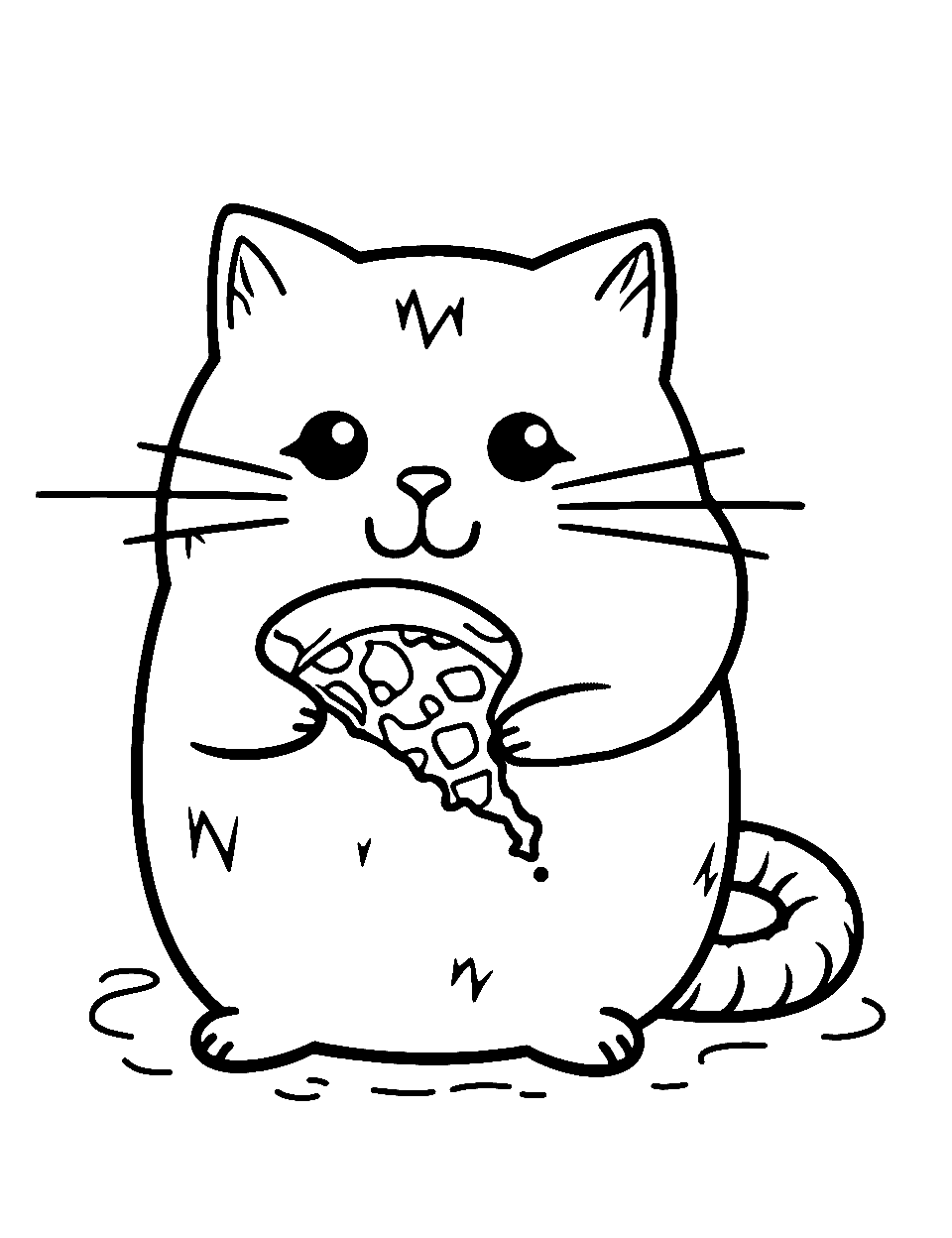 Little Kitten's Big Yawn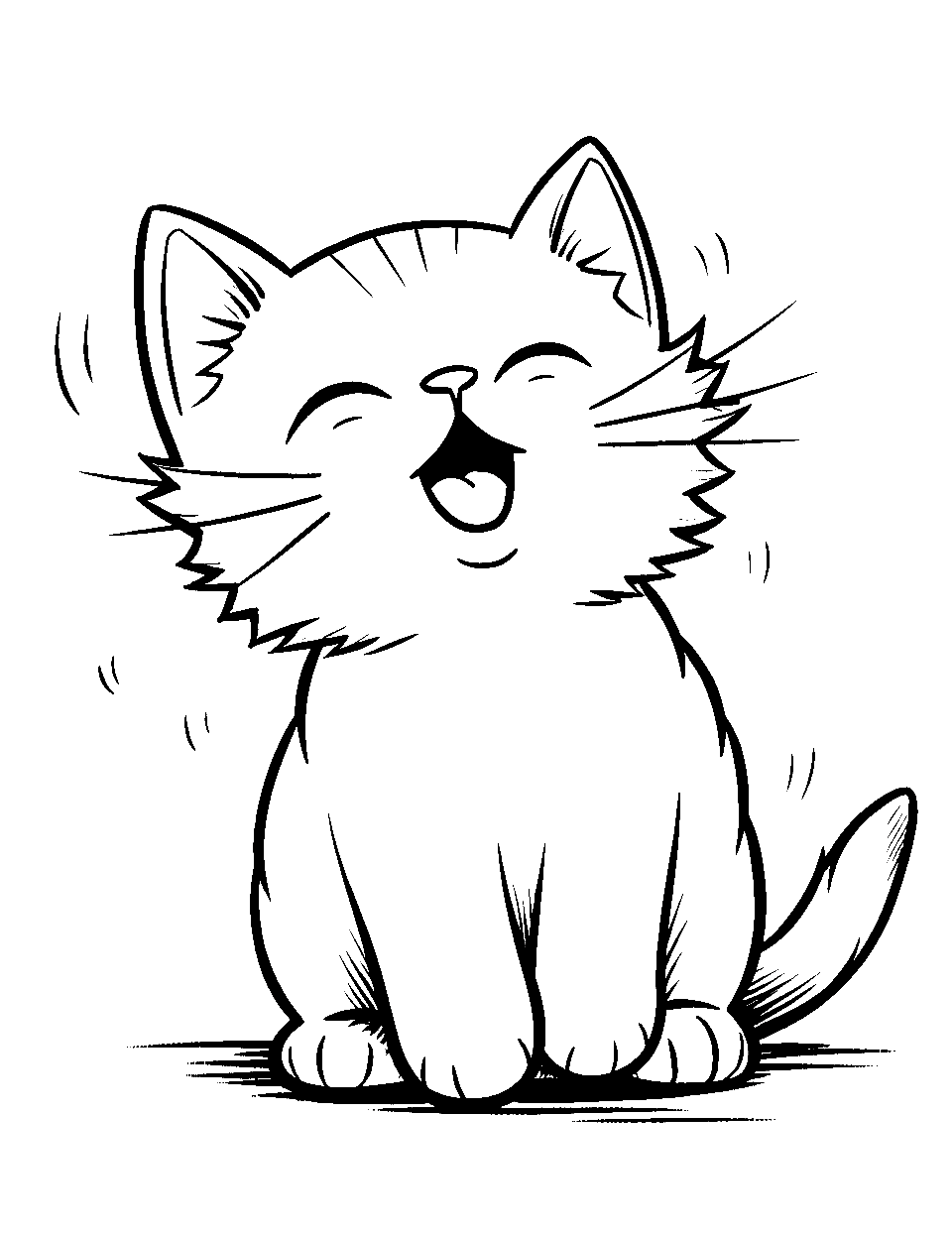 Happy Birthday, Kitty!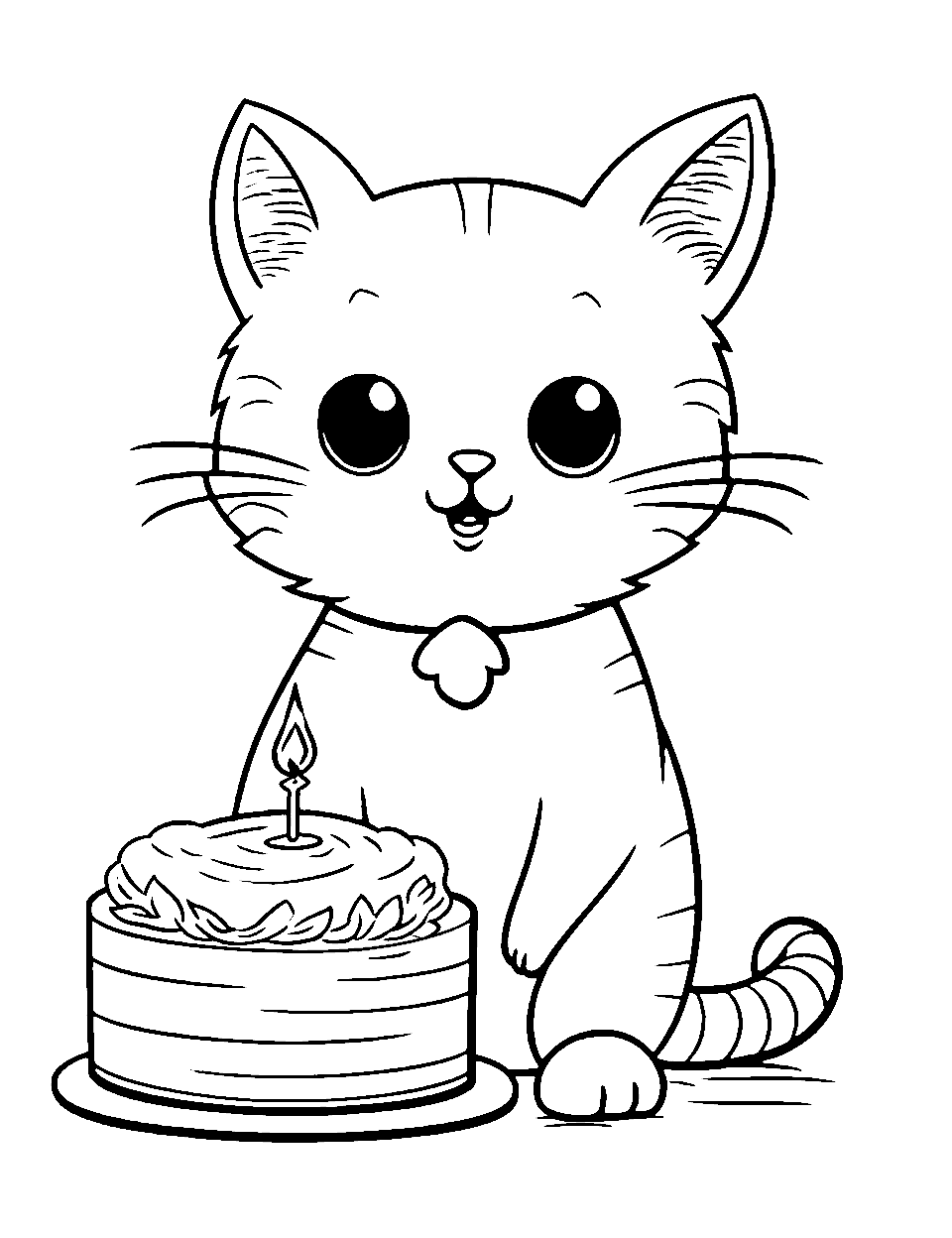 Simple Seated Kitten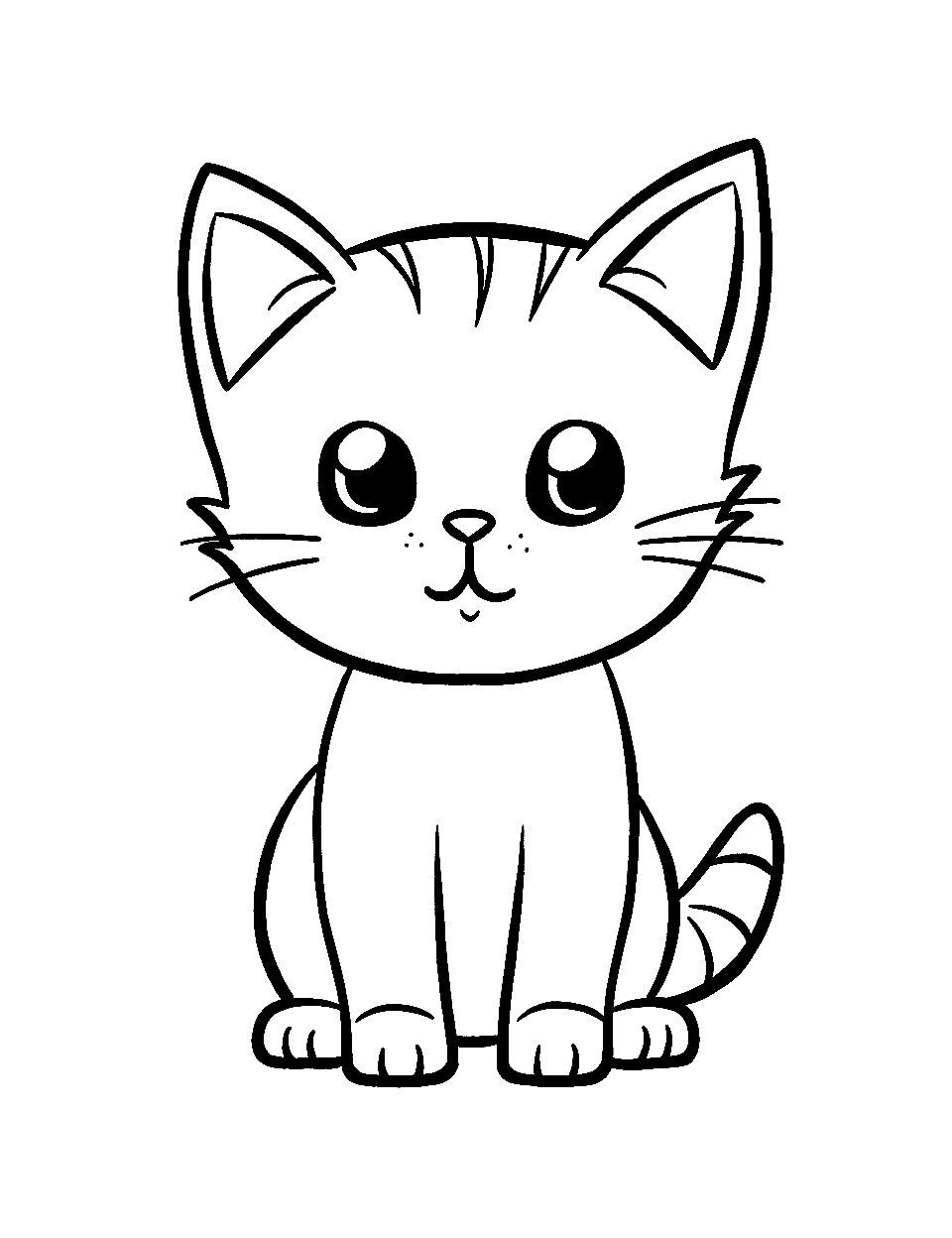 Halloween Kitten Surprise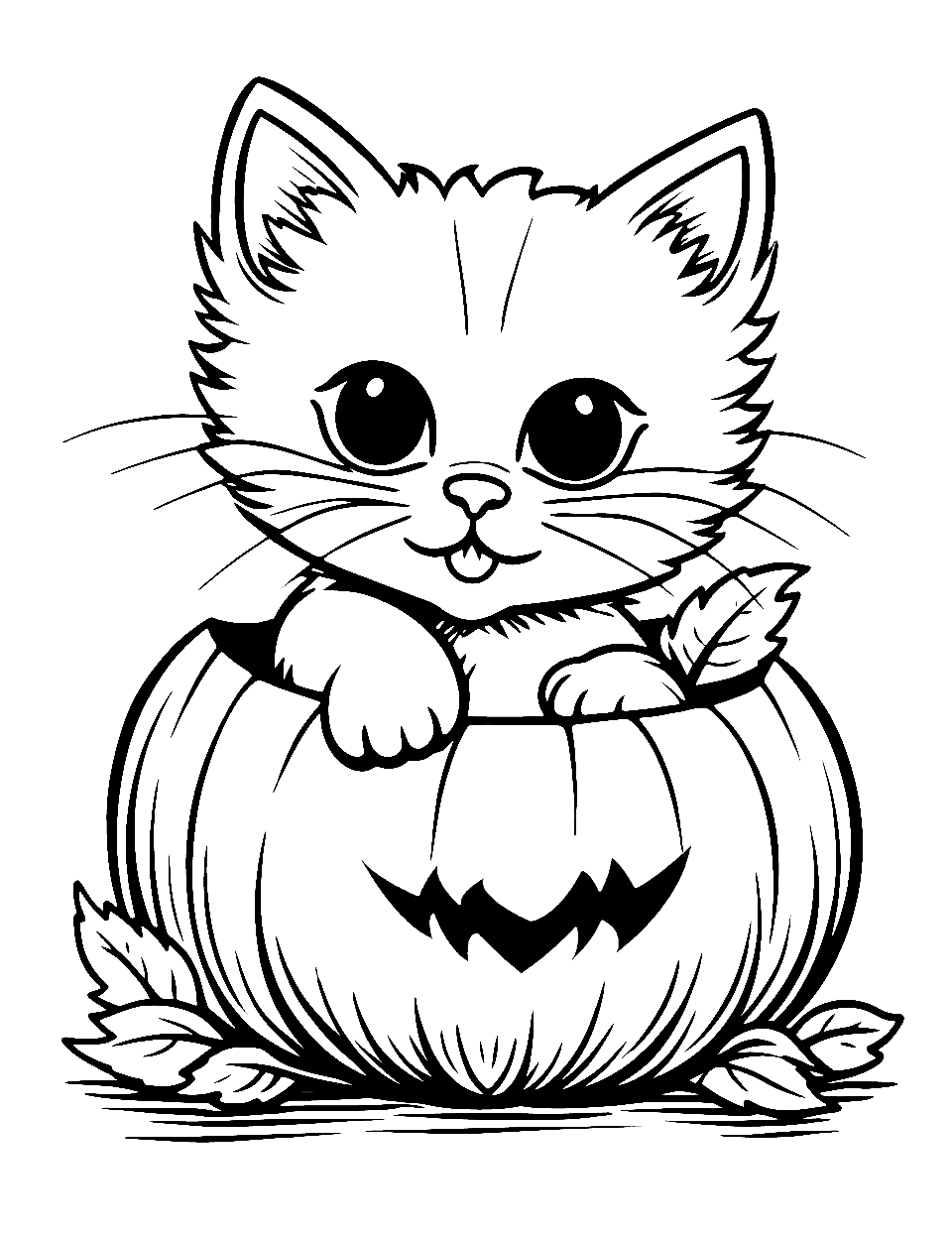 Kitten's Dreamy Nap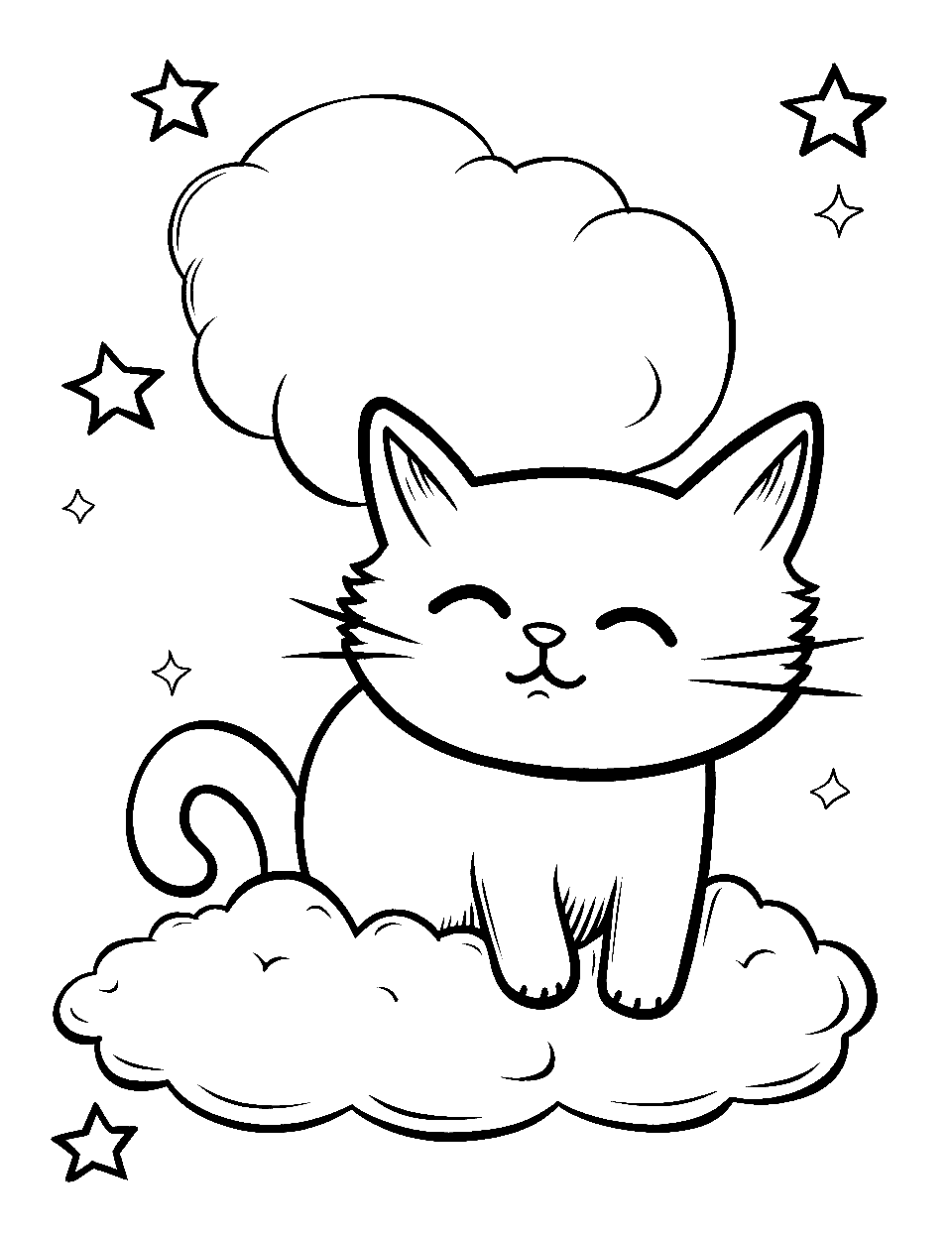 Kitten's Christmas Gift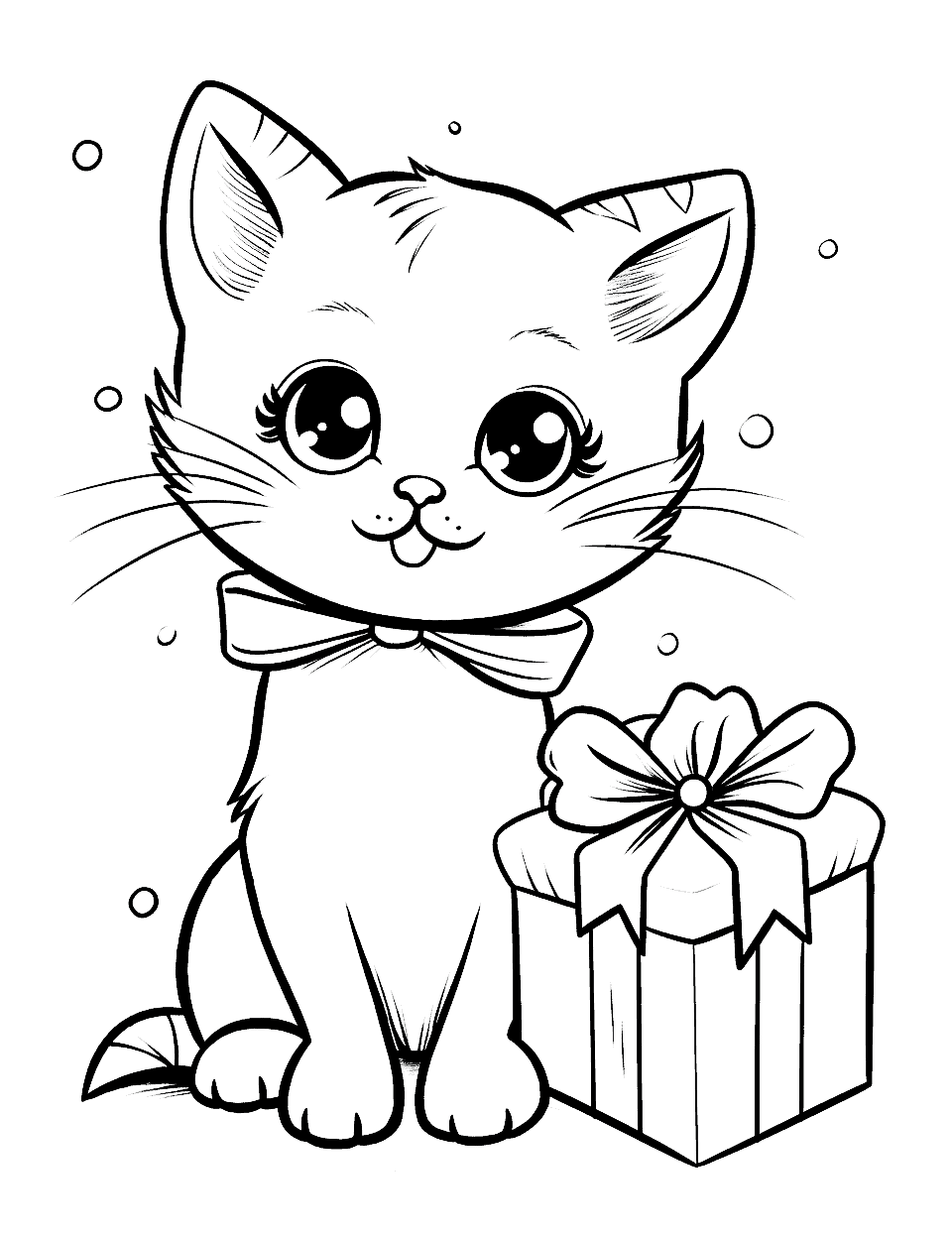 Chibi Kitten's Fishbowl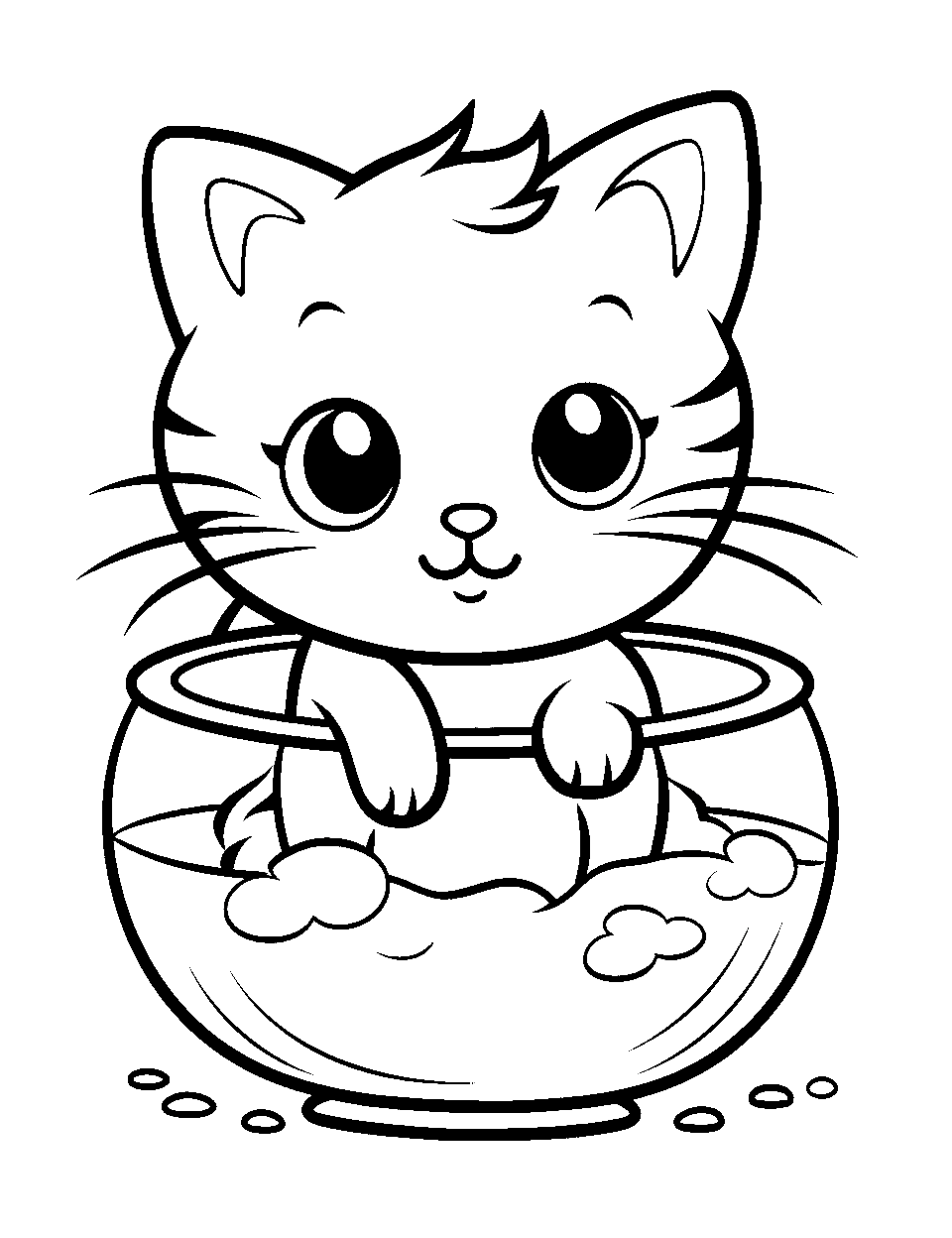 Kitten's Warm Hearth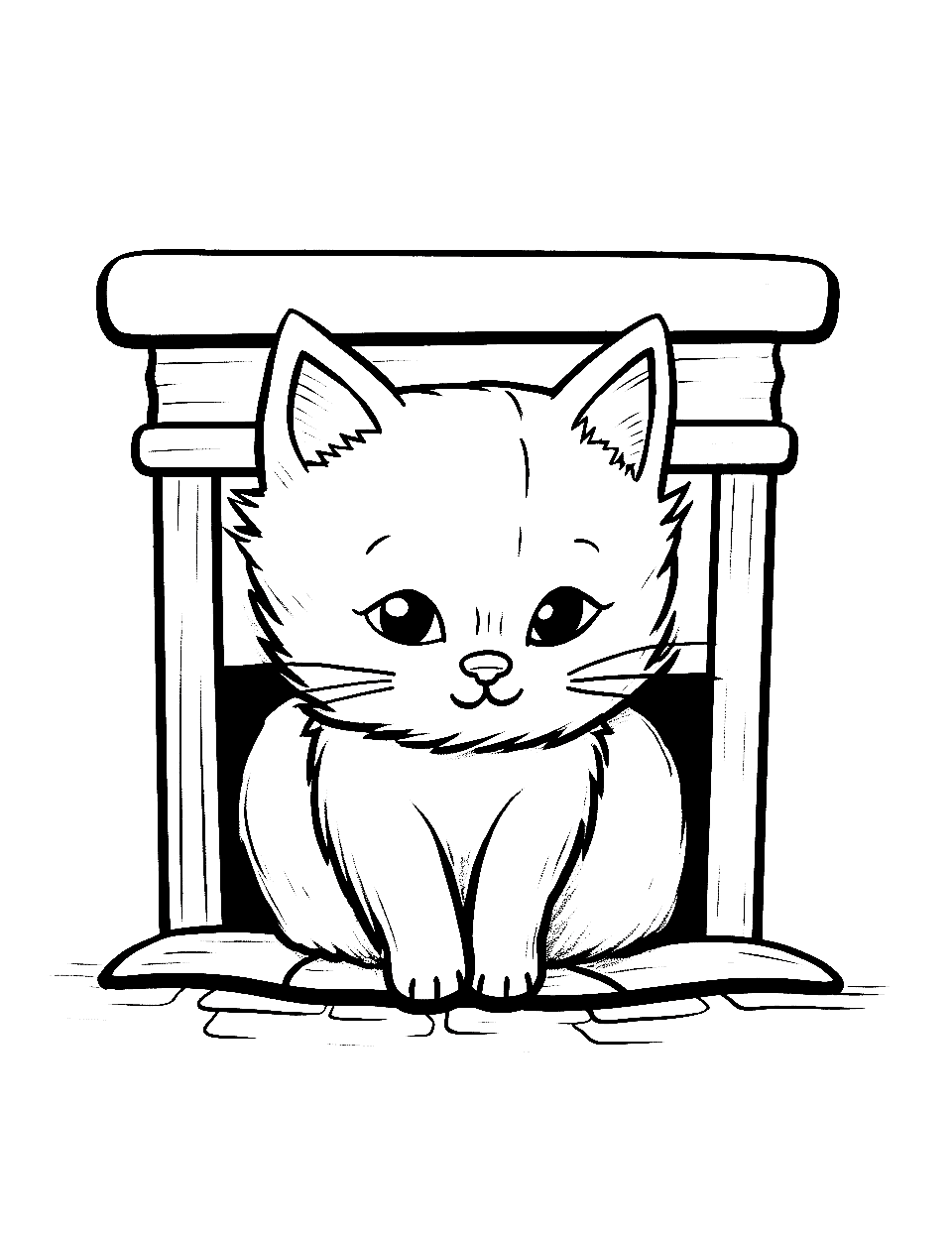 Little Kitten's Daydream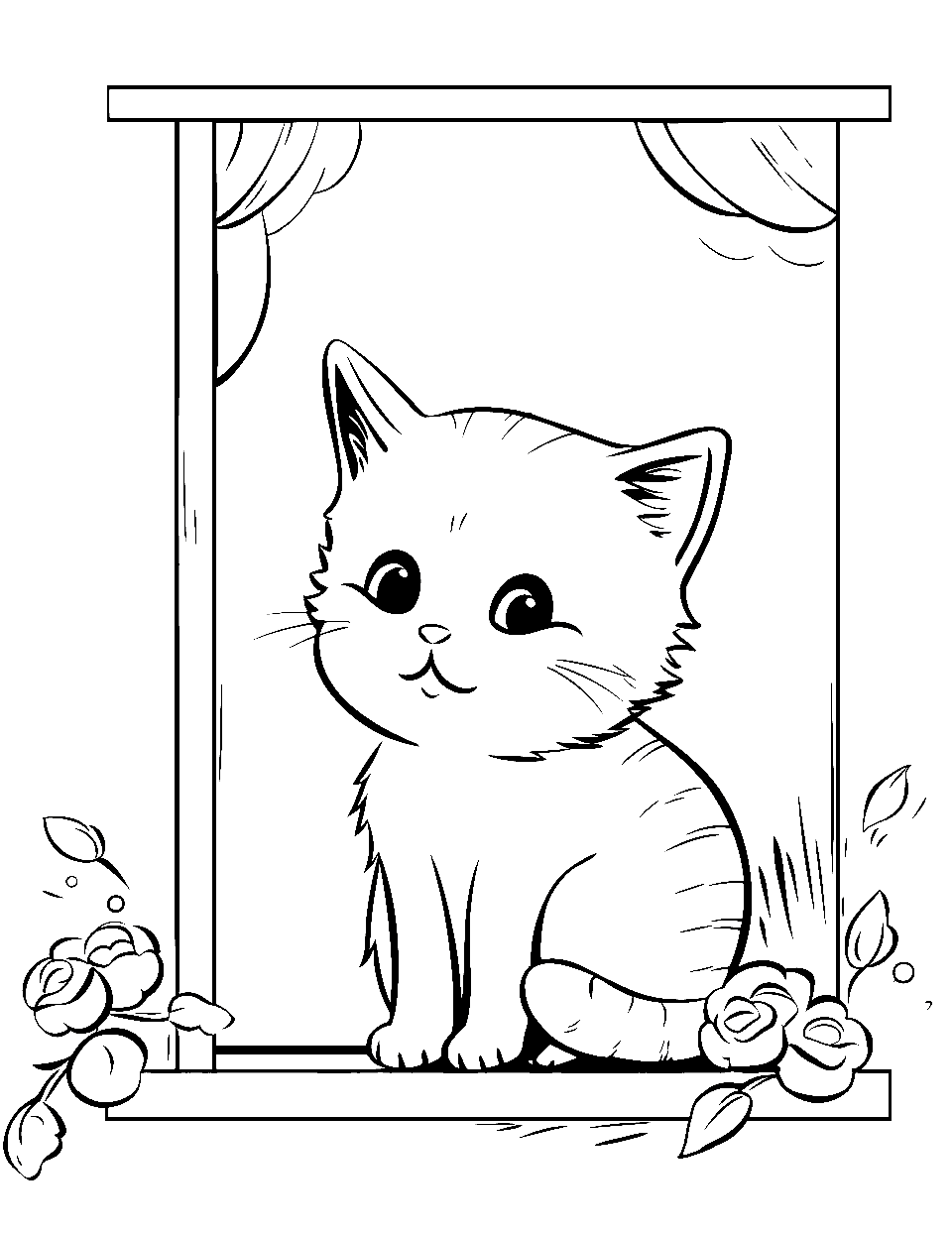 Kawaii Kitty's Sparkling Eyes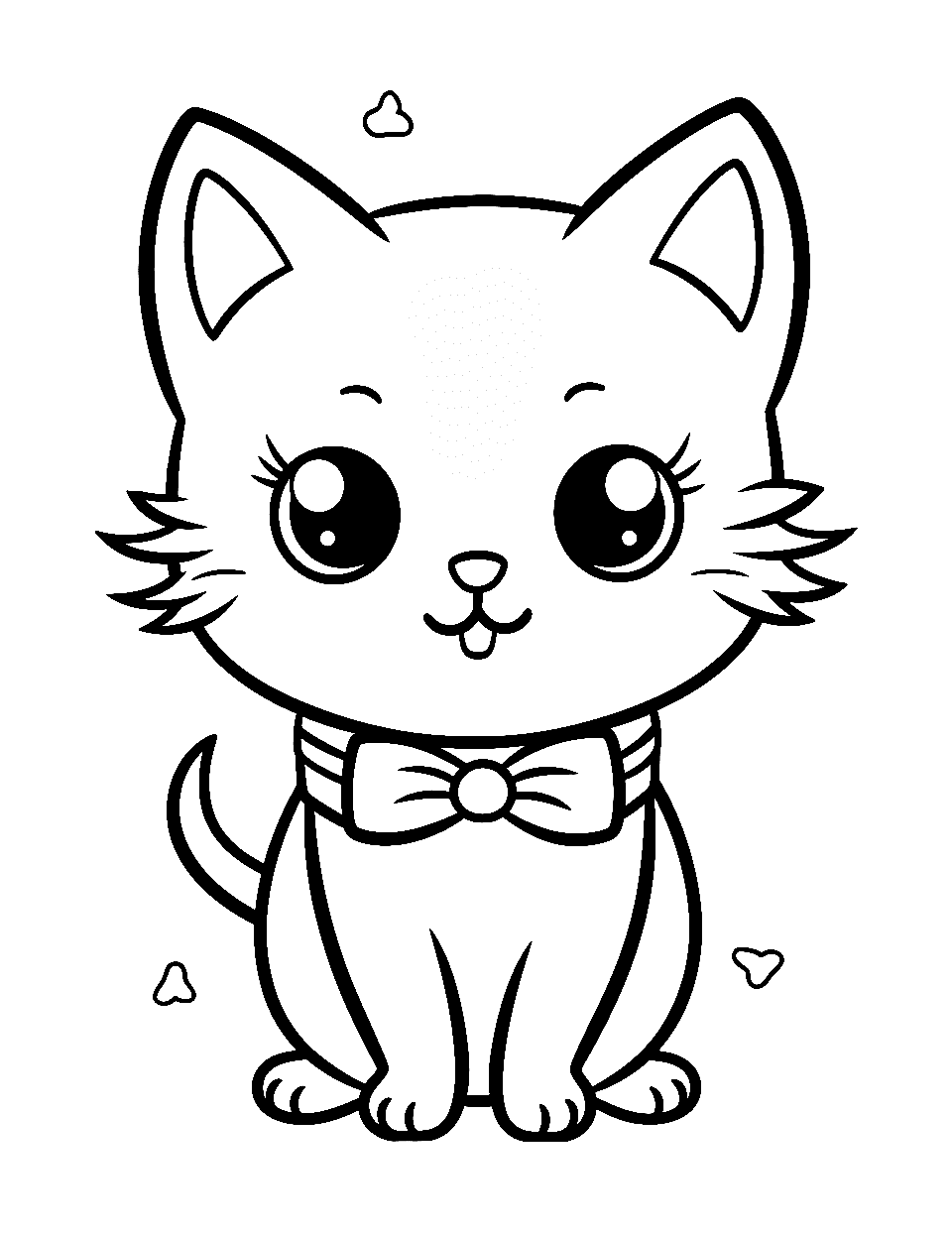 Kitten's Halloween Hat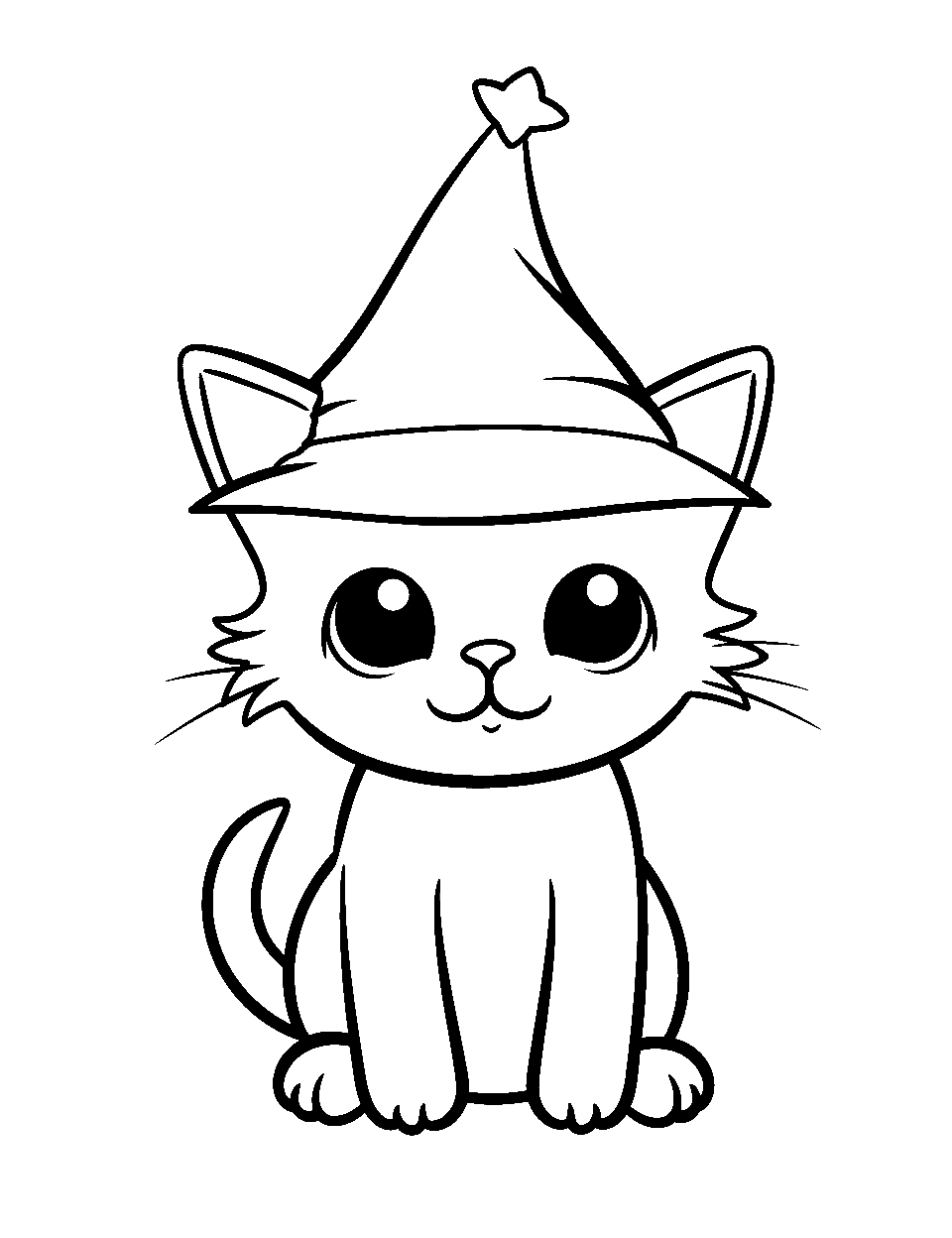 Simple Kitty Smile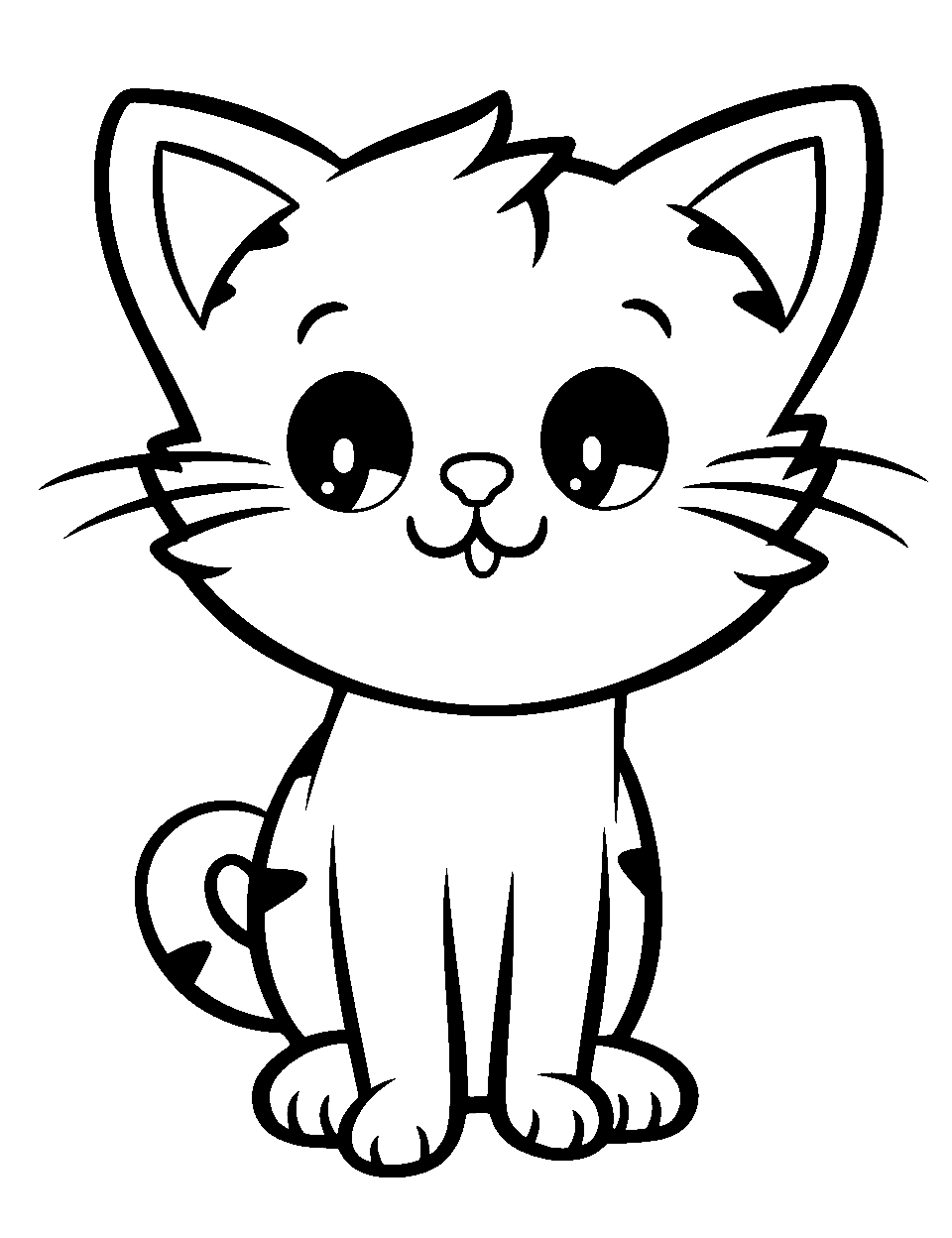 Cute Kitten's Tears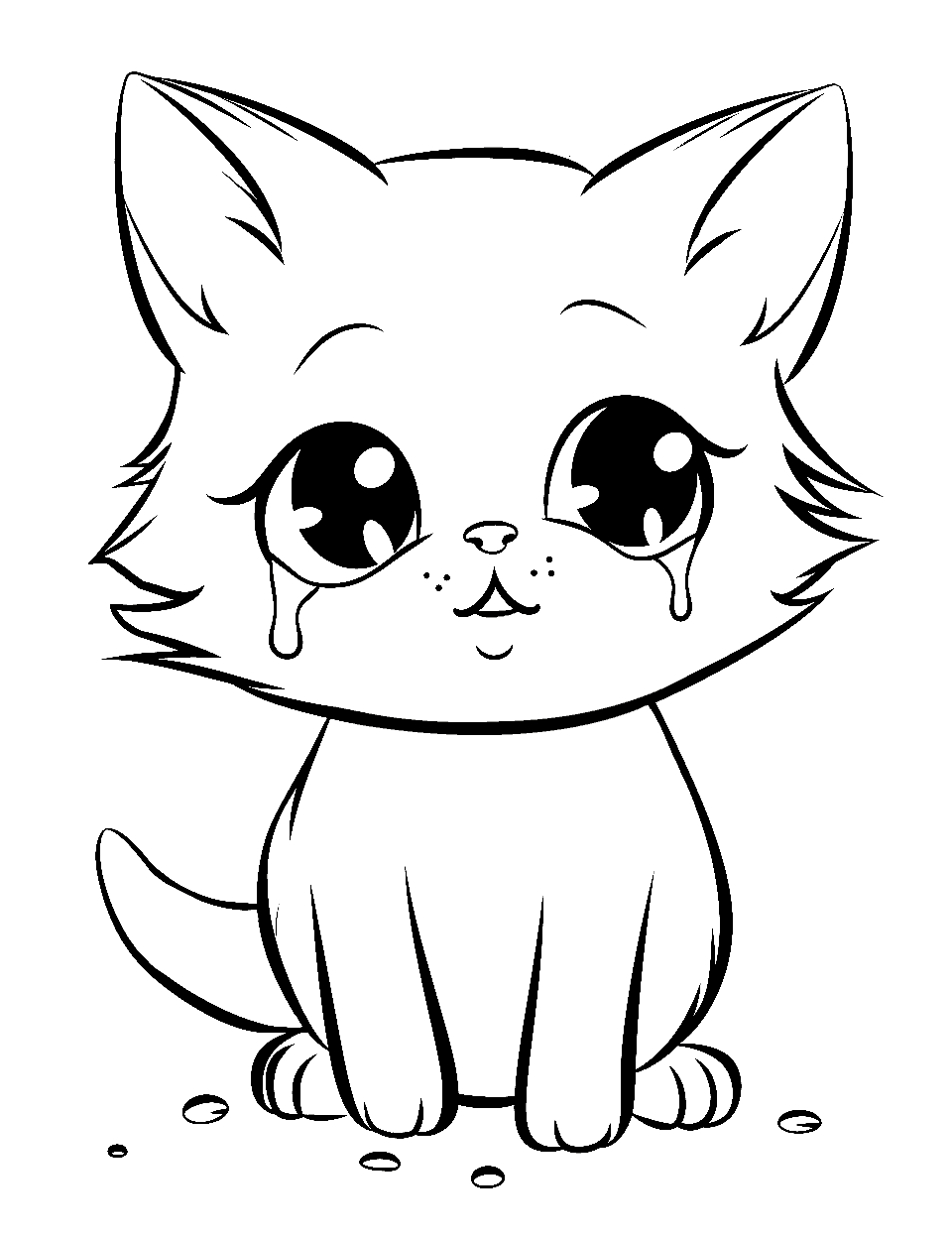 Kitty's Whisker Twitch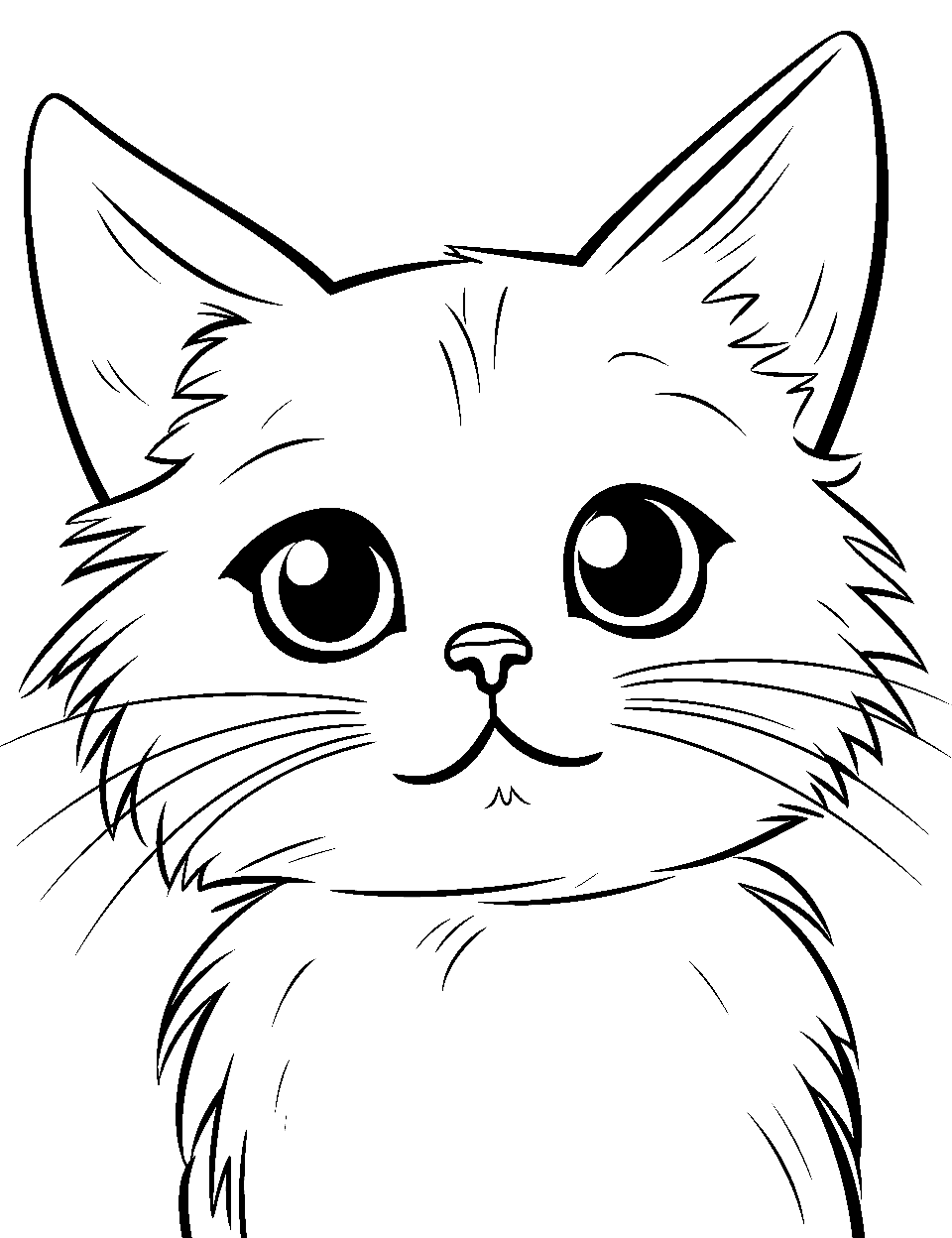 Kitten's Cozy Basket Nap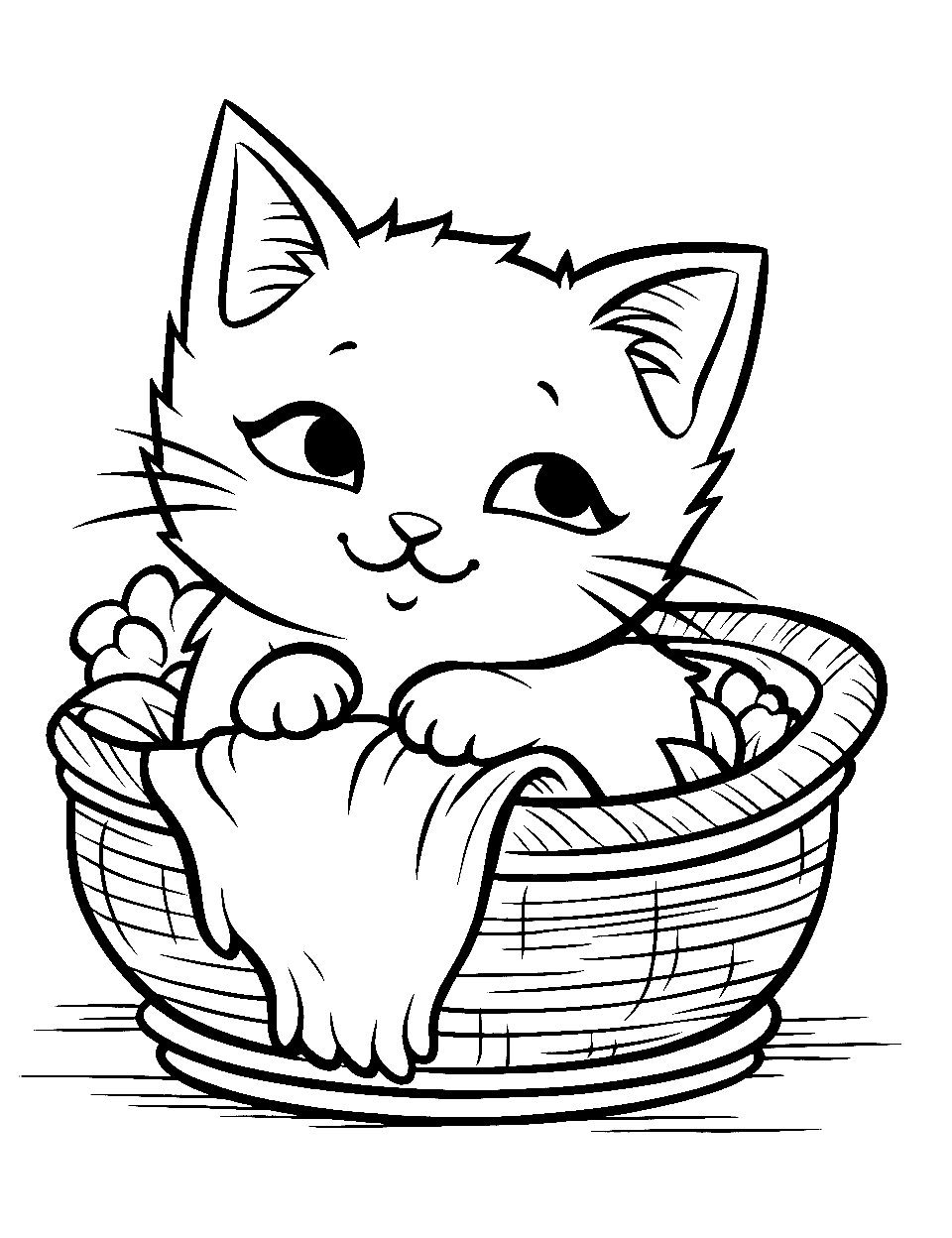 By using our free coloring pages, you acknowledge and agree to our full disclaimer. All materials are for personal, non-commercial use only and all rights belong to their respective license holders.
Thank You For Your Feedback!
Thank You For Your Feedback!