It's that time of the year to embrace the eerie and engage your creativity with Halloween coloring pages.
Whether you're a kid looking for some spooky fun or an adult seeking a creative escape, these 50 printable Halloween coloring pages are sure to get you in the holiday spirit.
Explore our curated list and bring your favorite Halloween scenes to life with a touch of your creativity!
---
Cute Halloween Pumpkin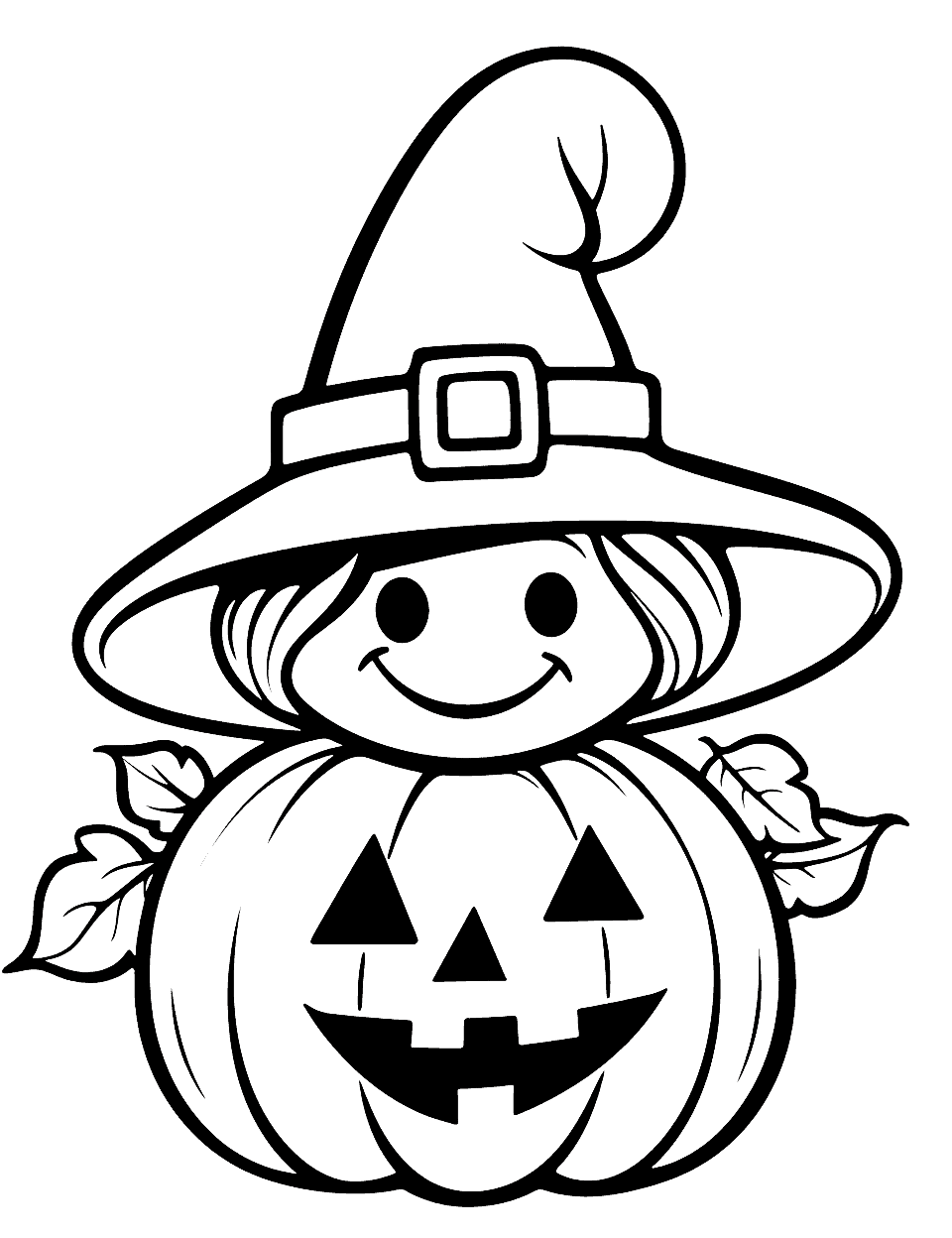 Spooky Haunted House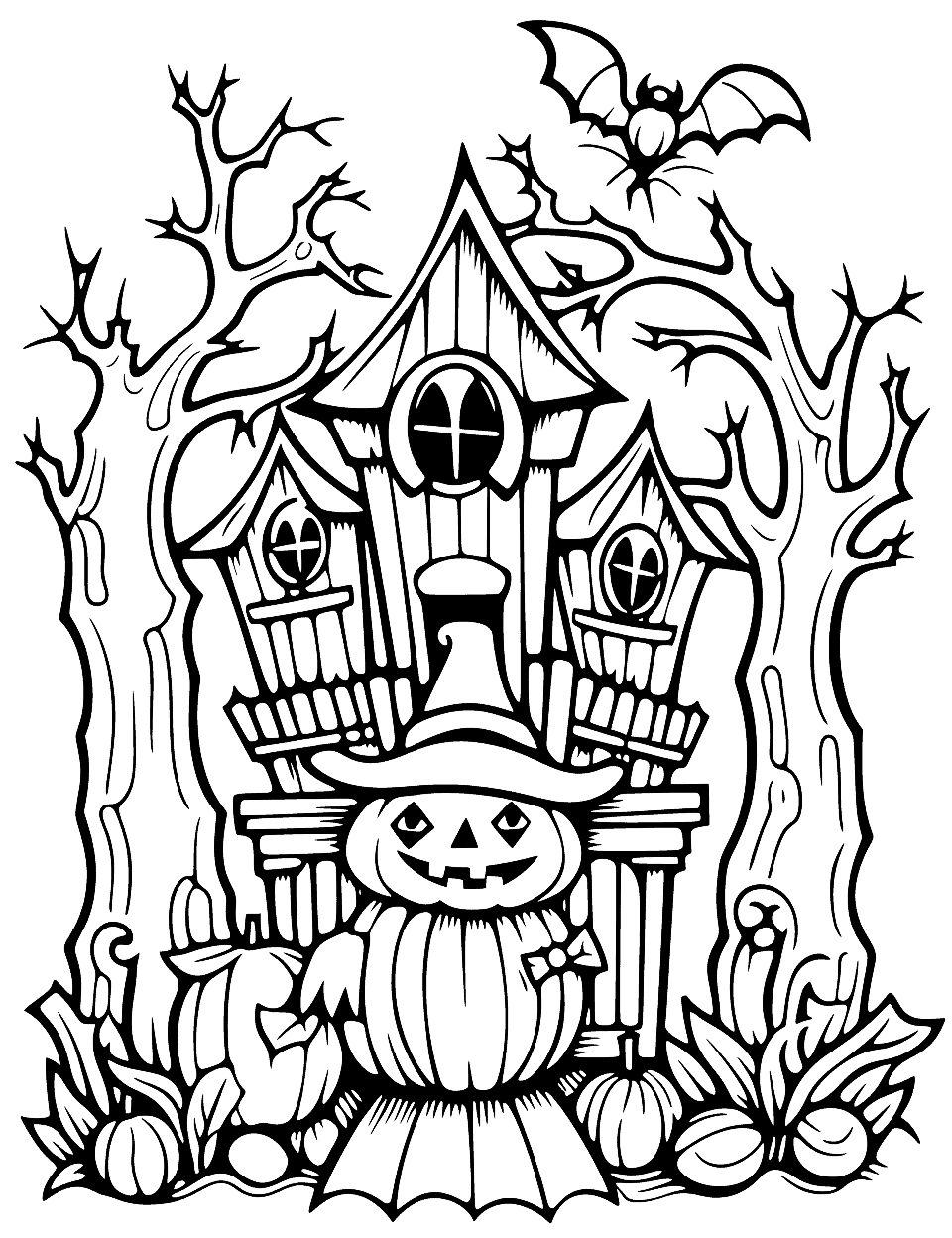 Pumpkin Patch Adventure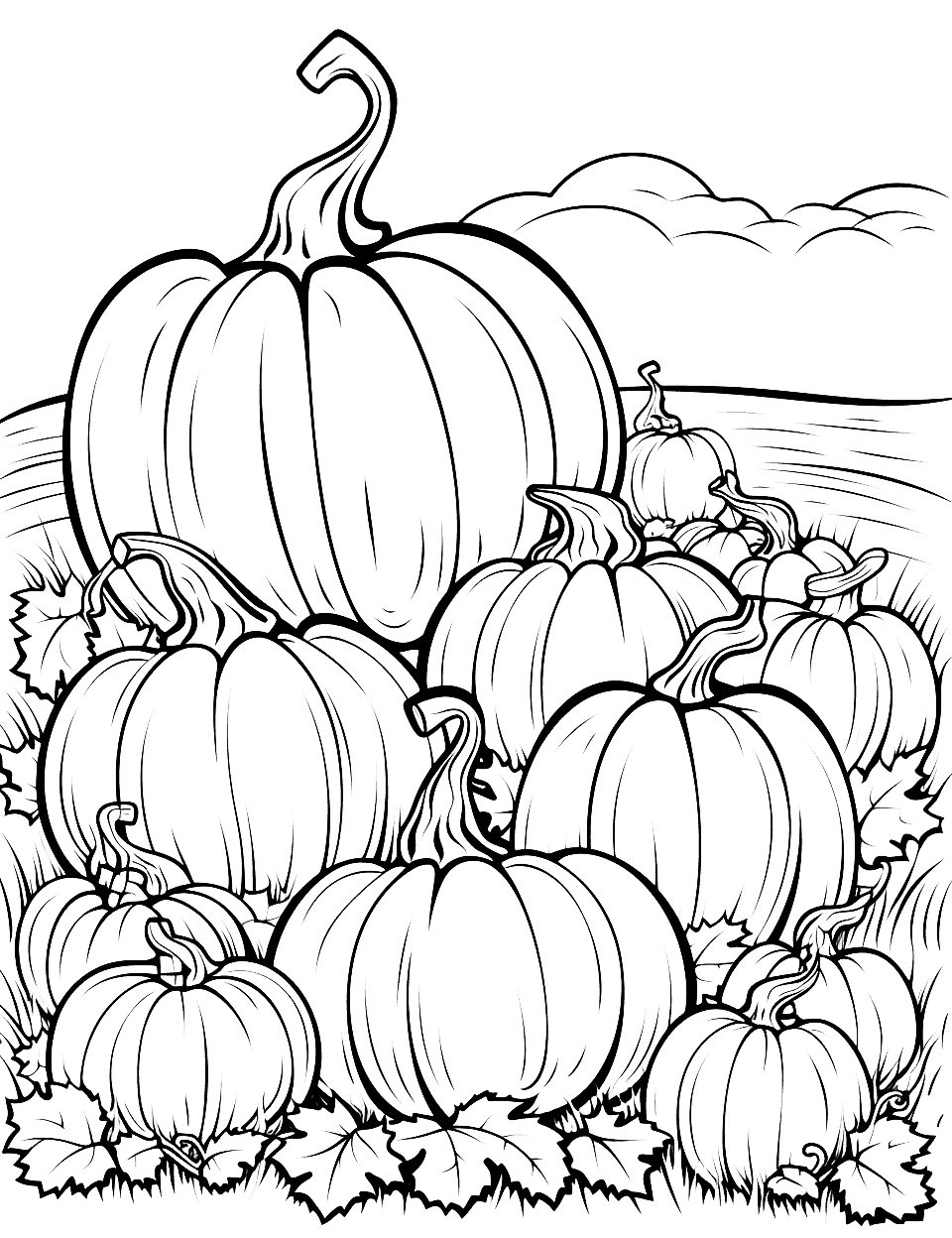 Easy Halloween Scene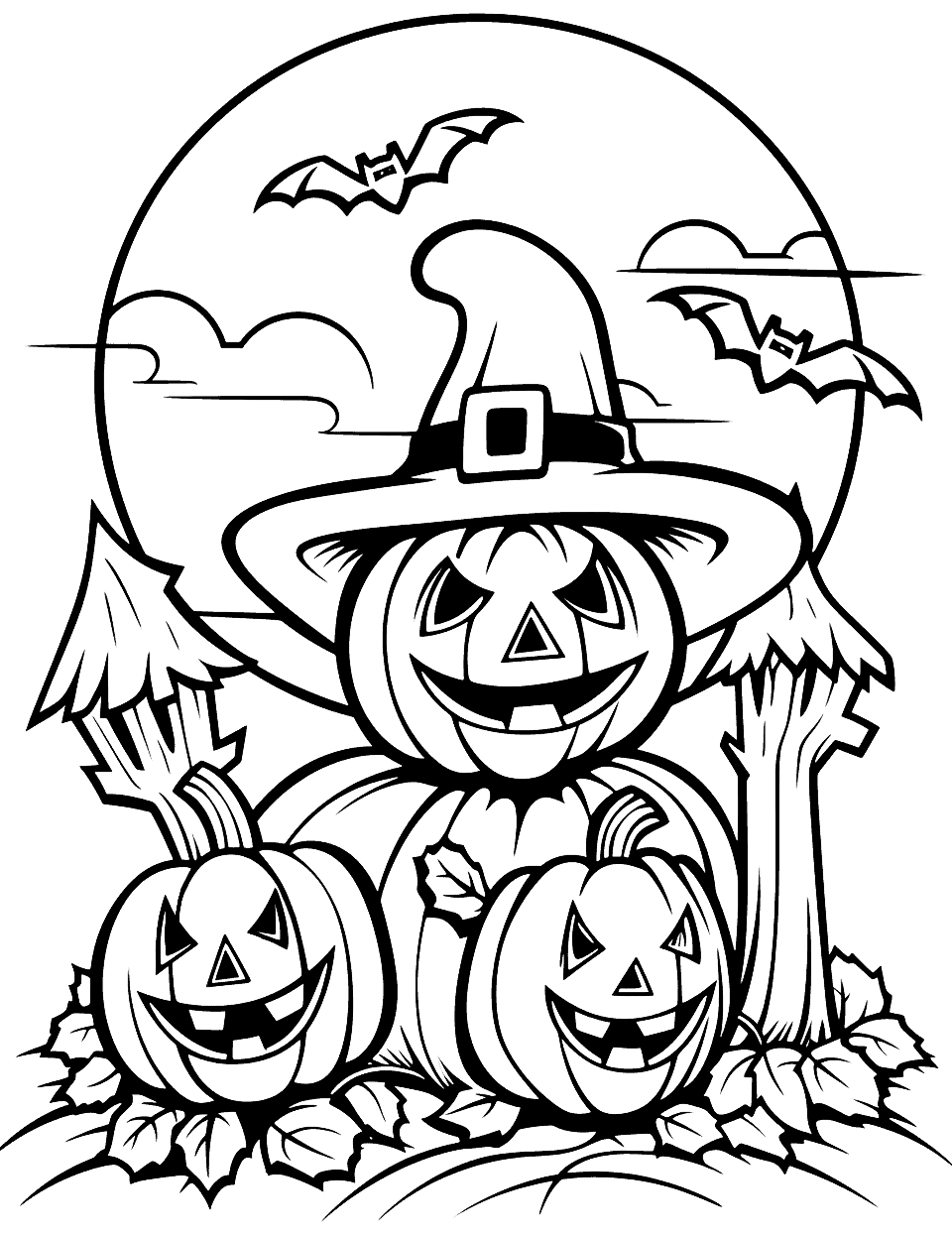 Halloween Black Cat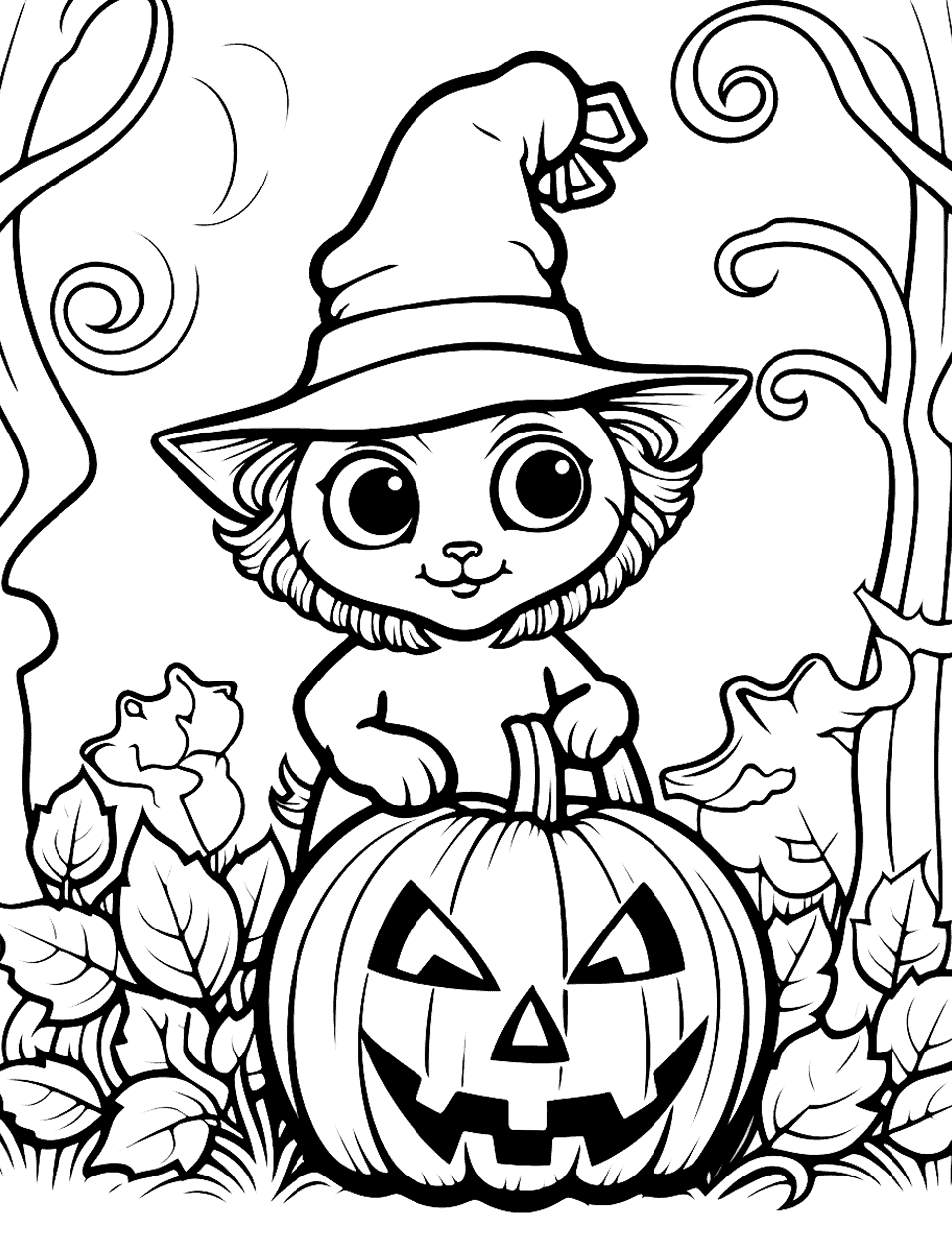 Difficult Halloween Mandala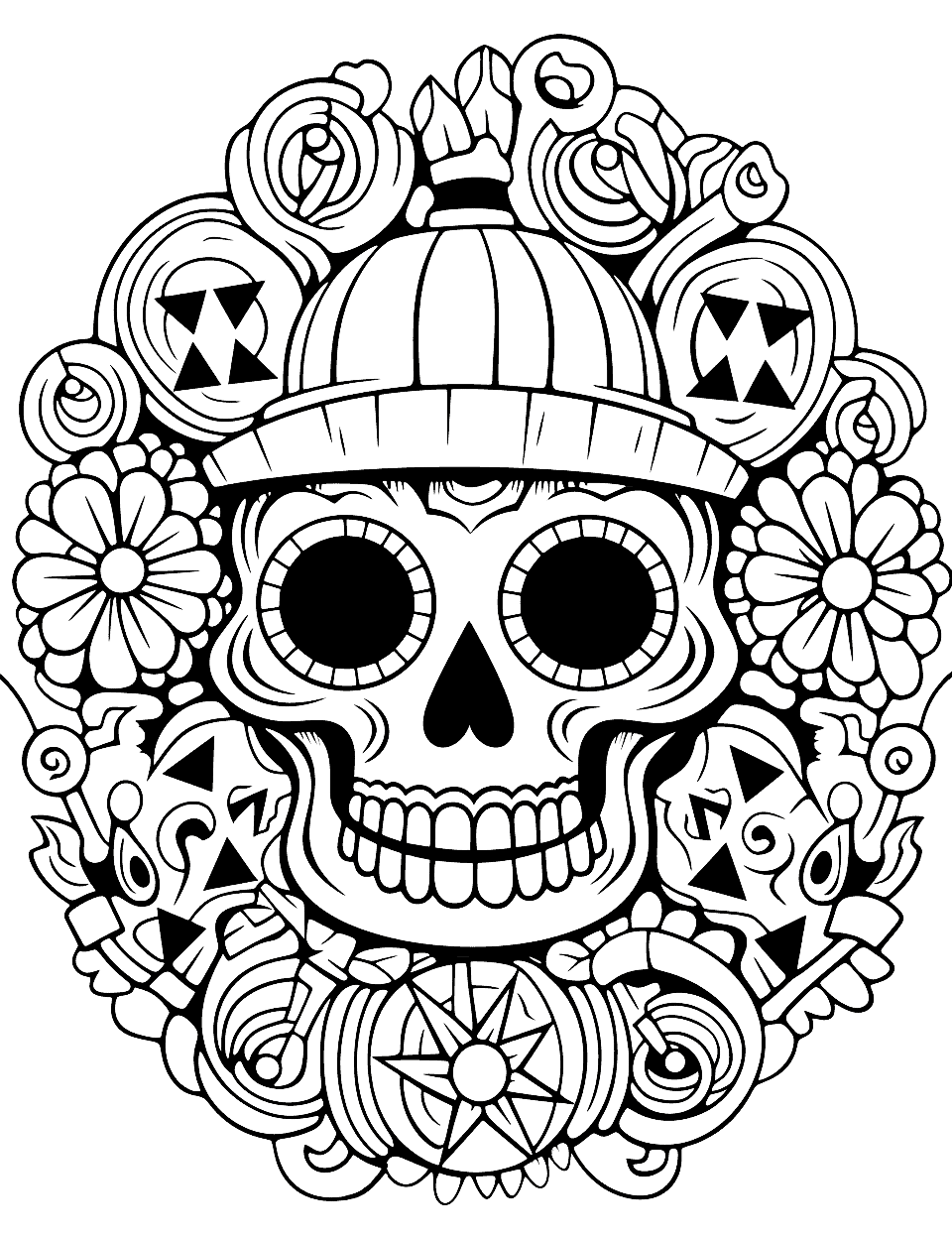 Nightmare Before Christmas Town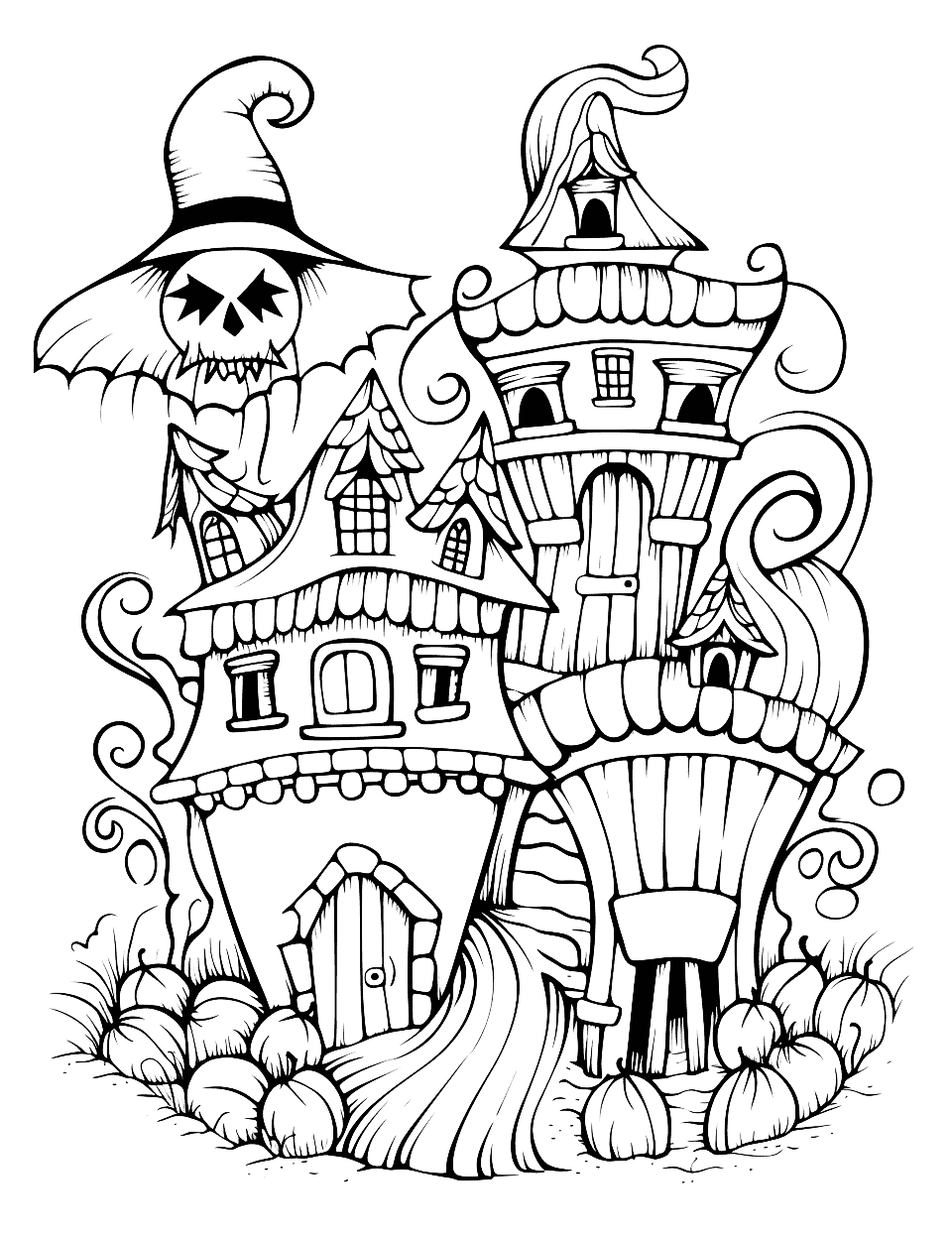 Candy Corn Galore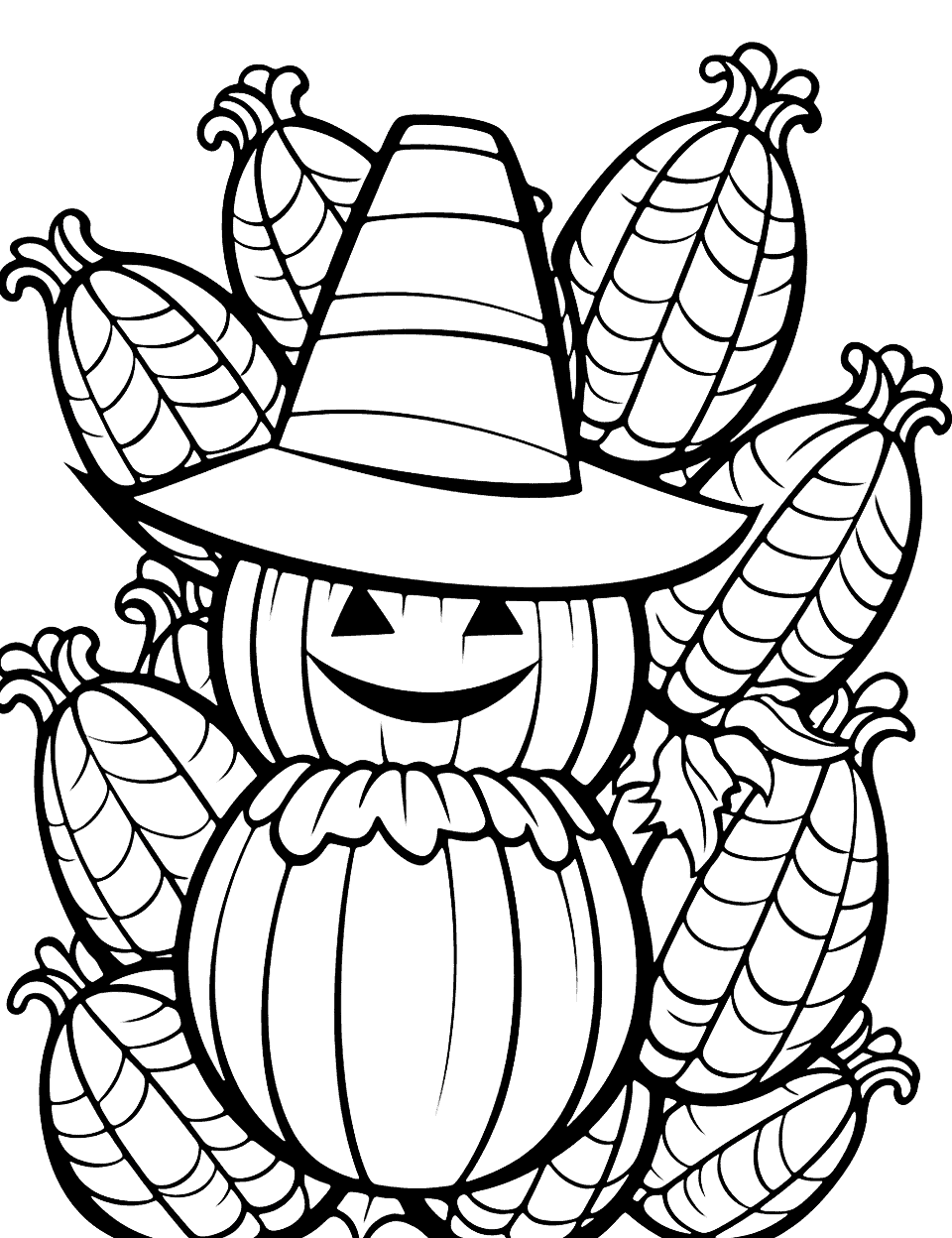 Day of the Dead Skull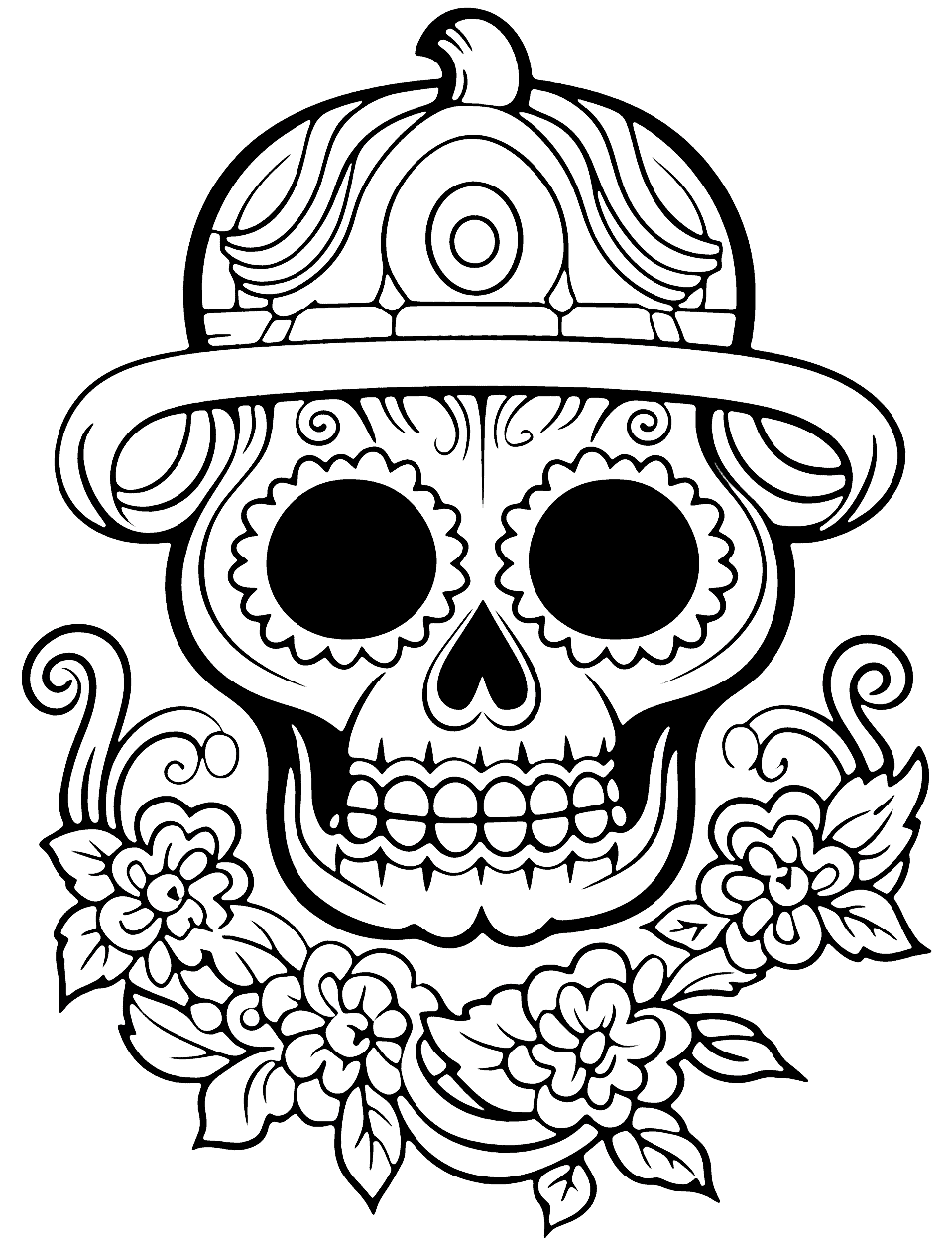 Halloween Princess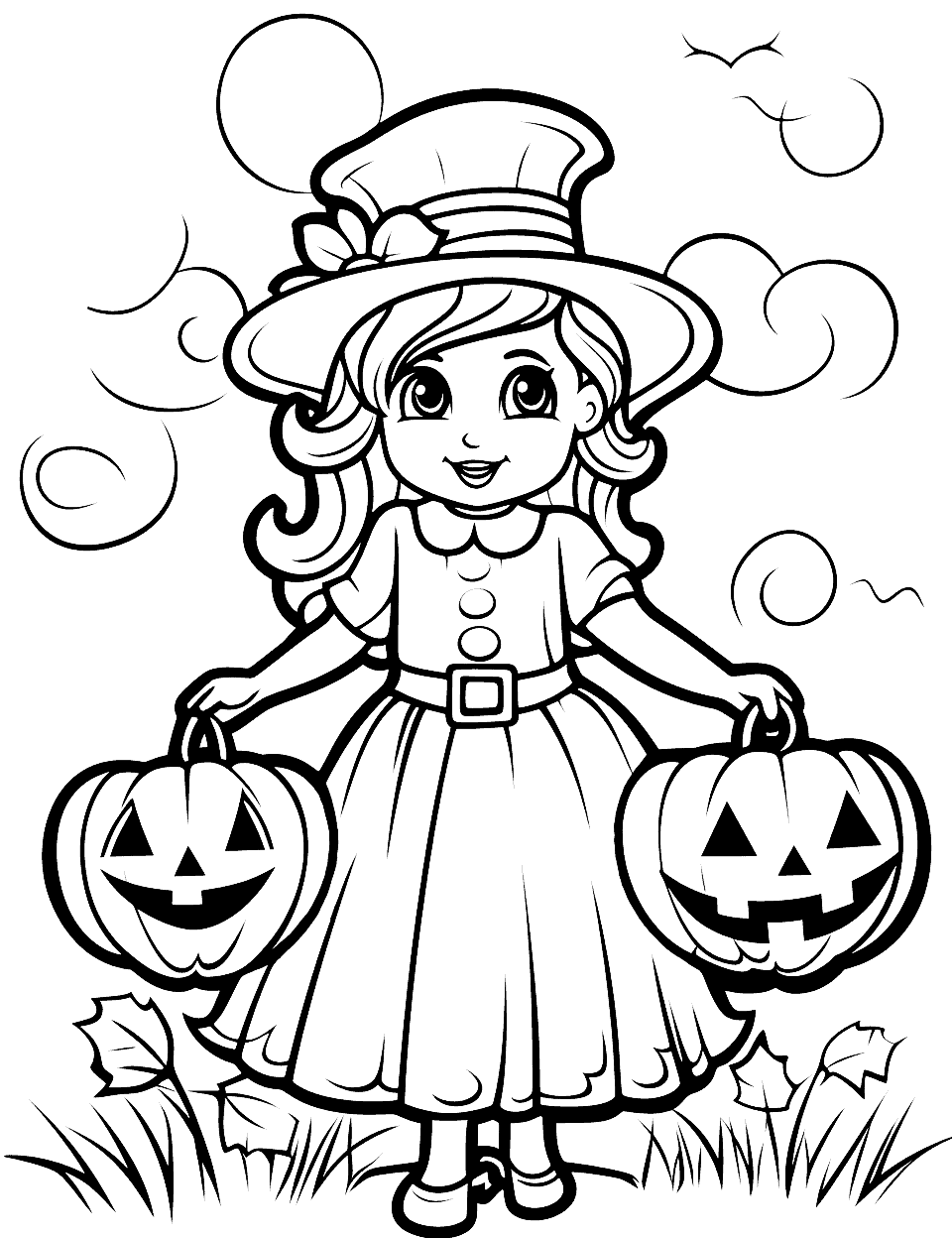 Kawaii Halloween Ghost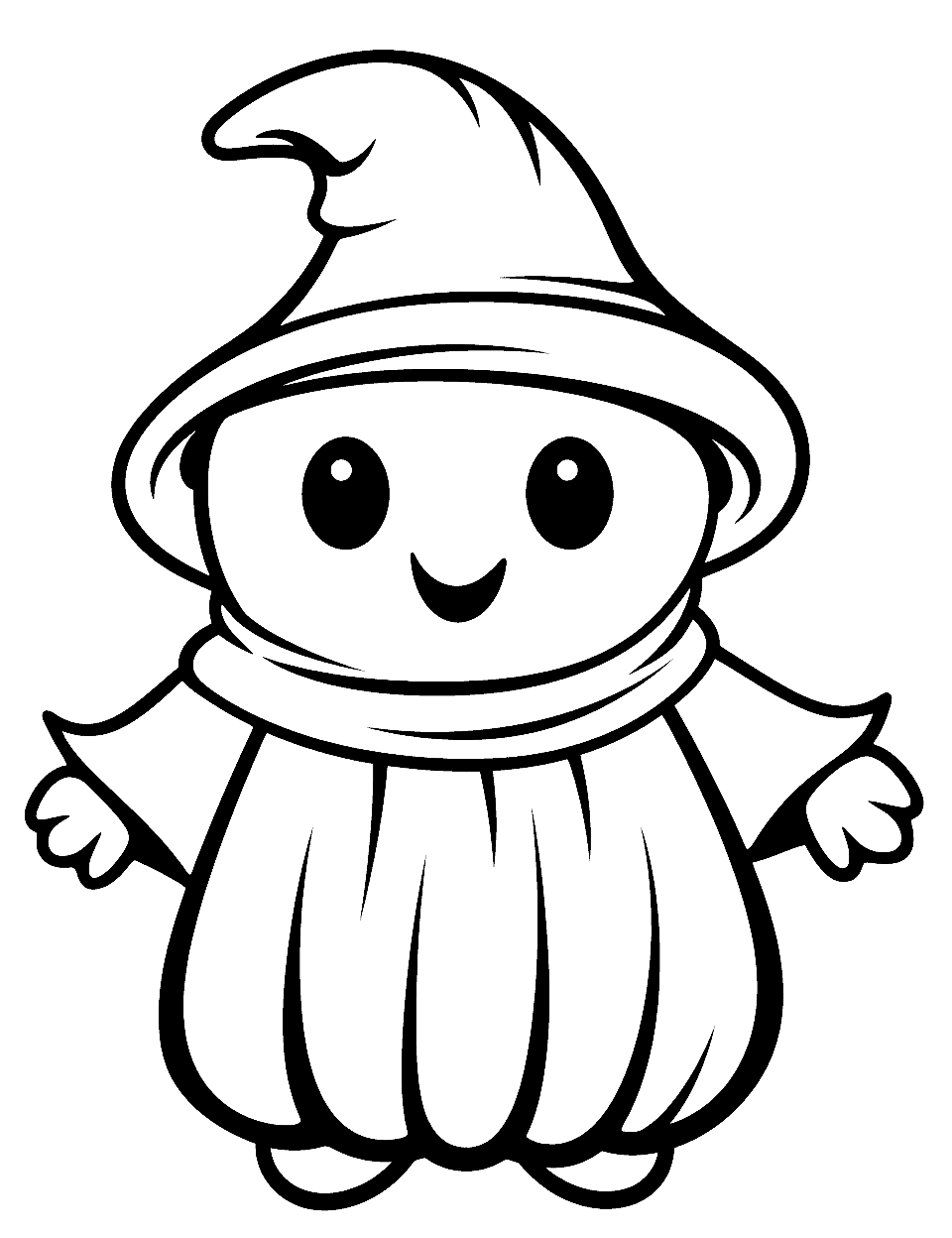 Detailed Haunted Forest
Friendly Skeleton Party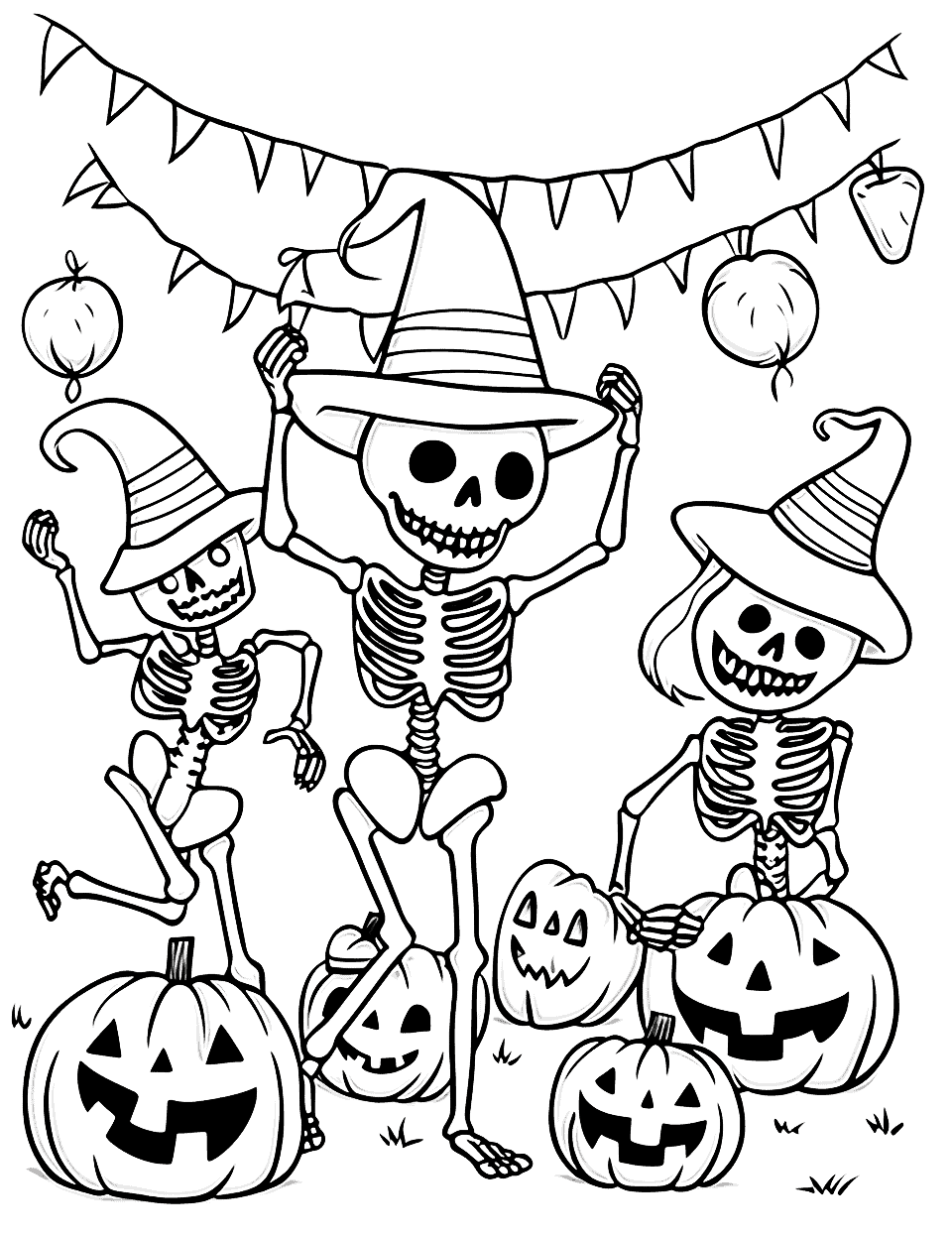 Large Halloween Pumpkin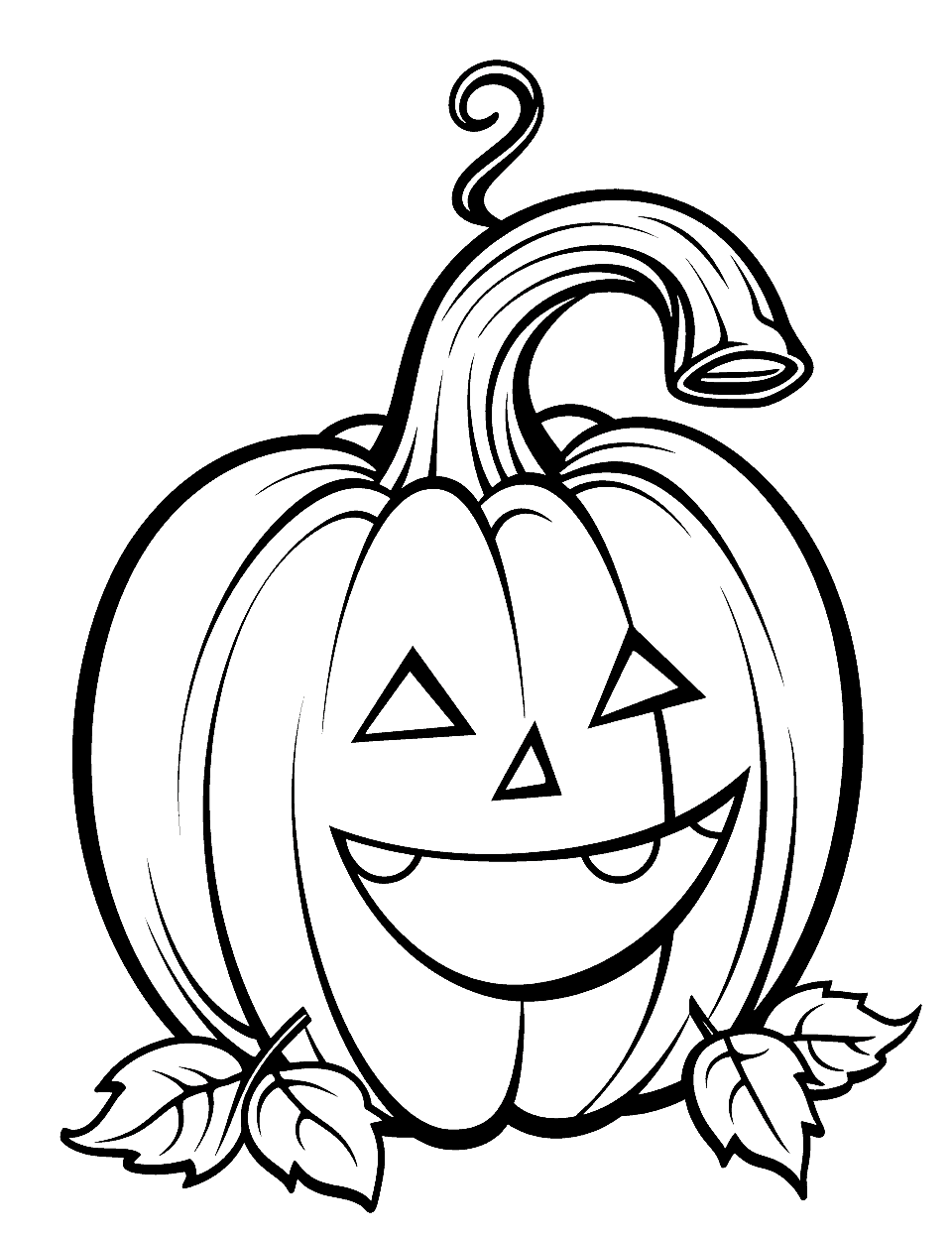 Preschool Halloween Fun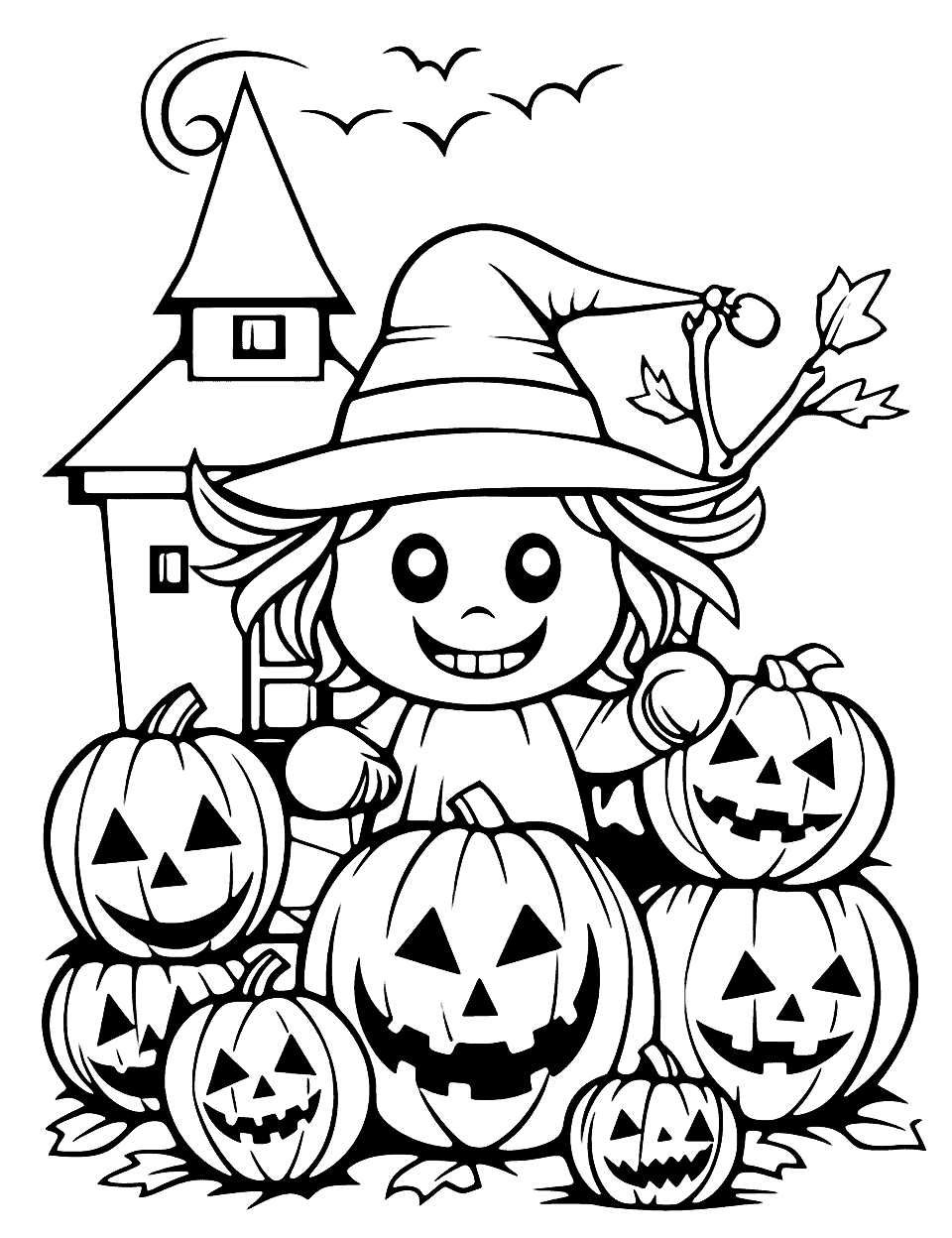 Toddler-Friendly Ghost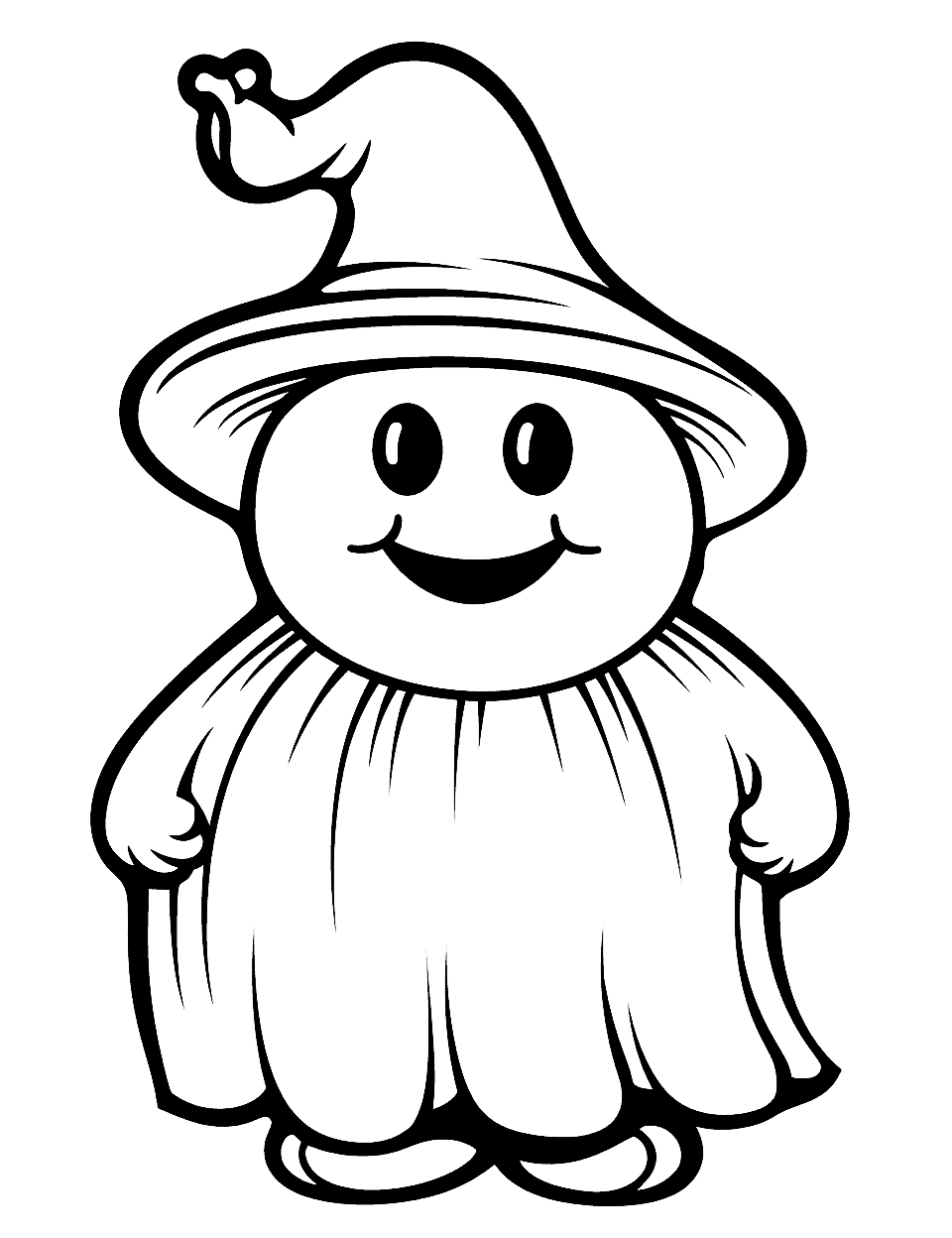 Frankenstein's Monster Portrait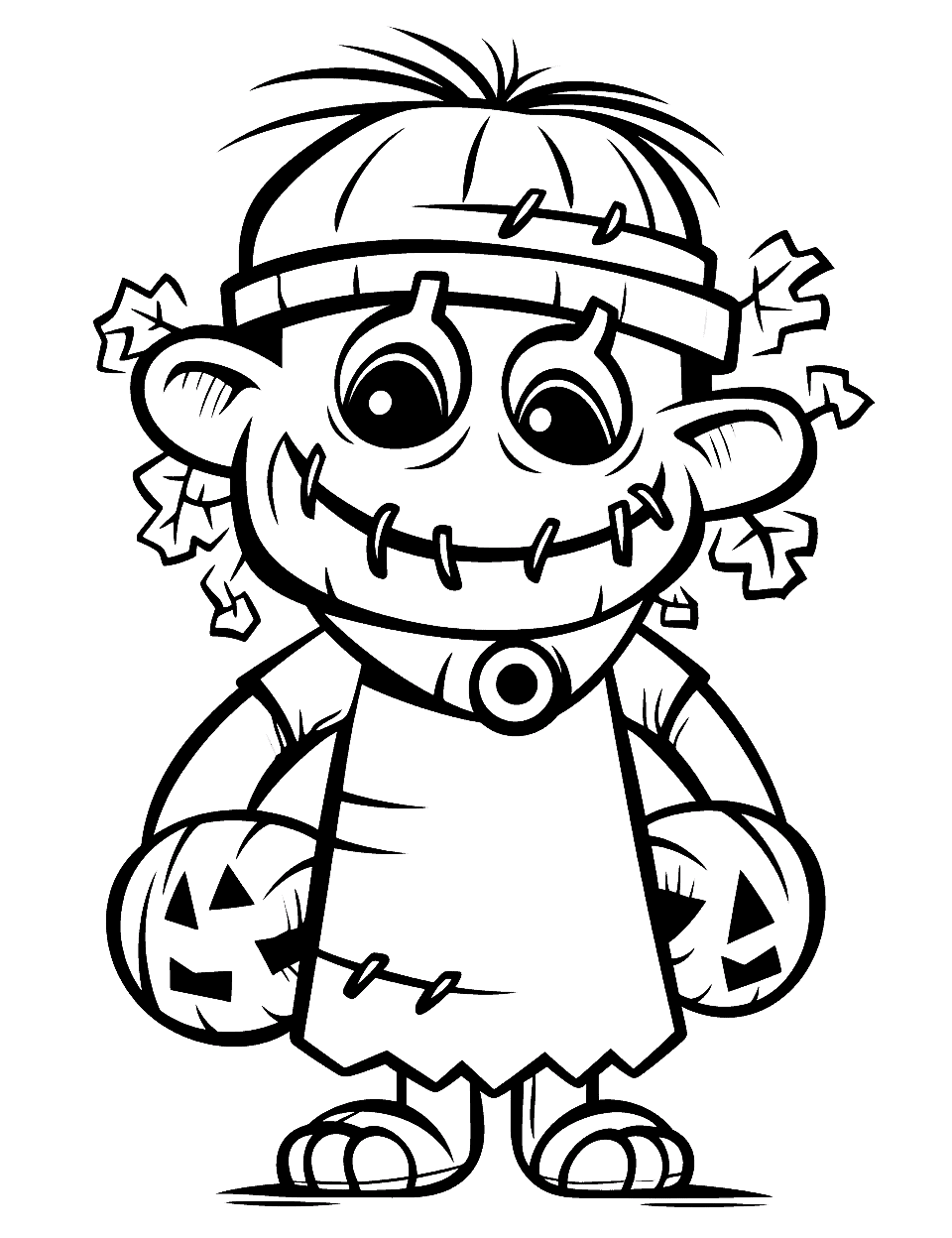 Baby's First Halloween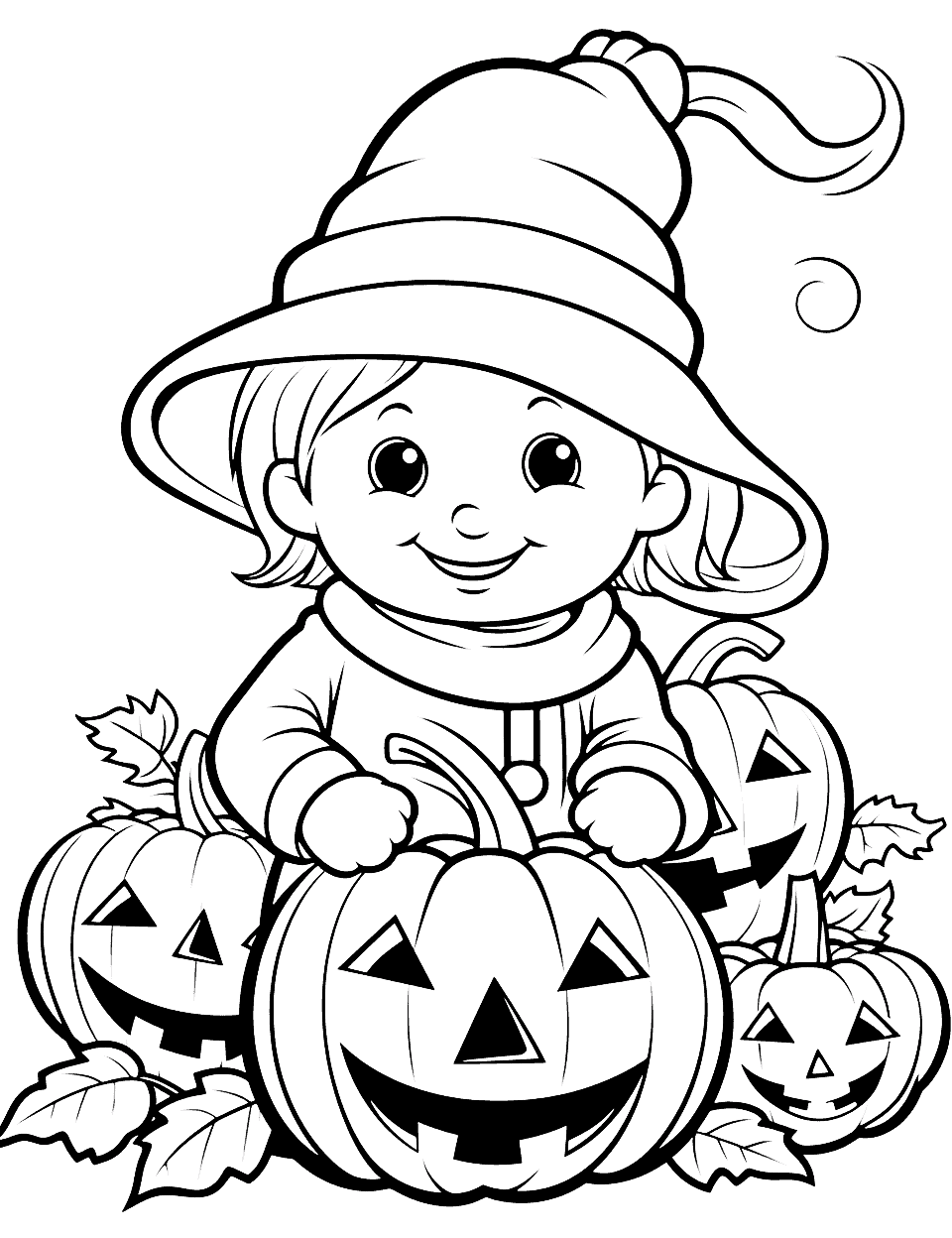 Halloween Owl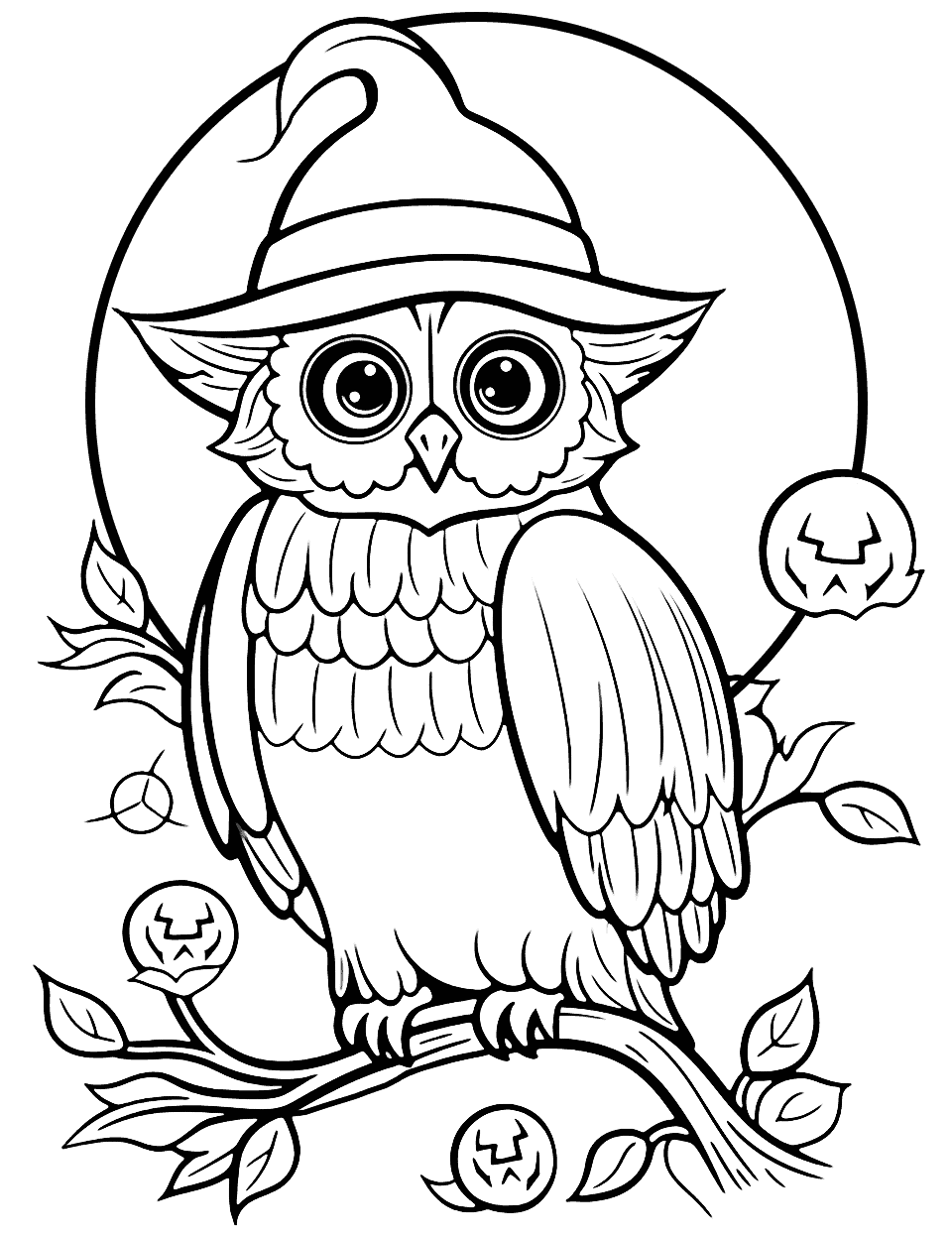 Pumpkin and Family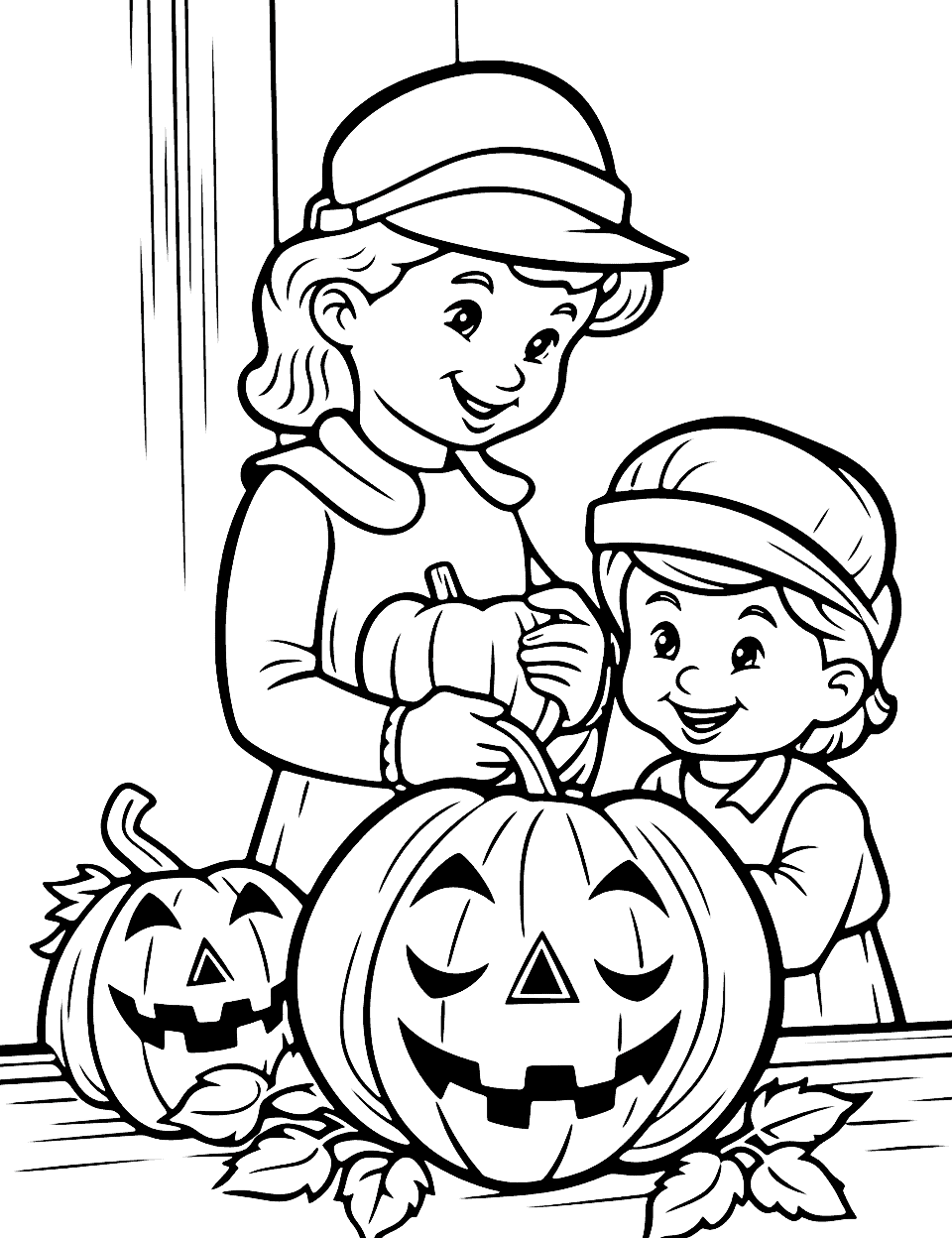 Witch's Brew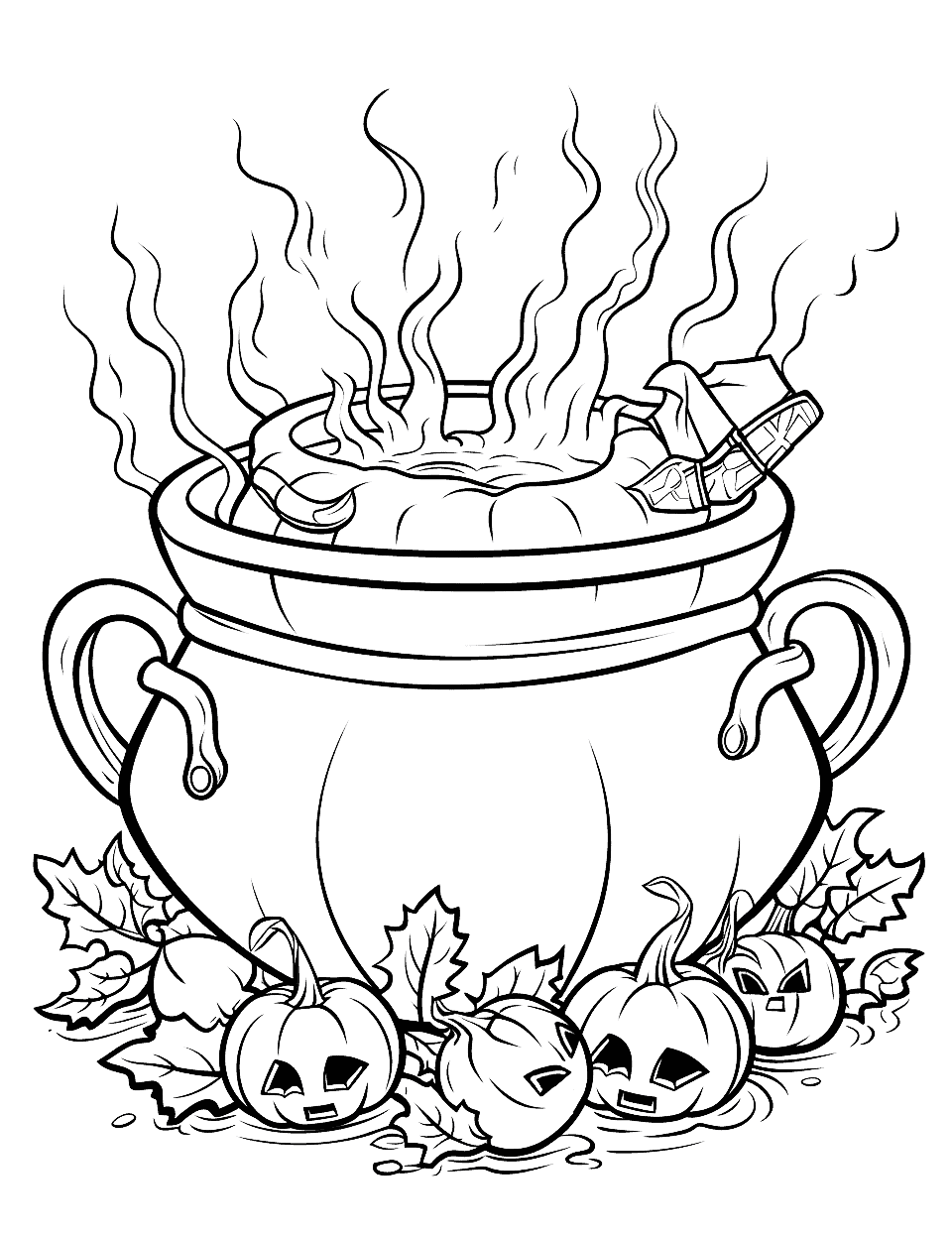 Dog in a Halloween Costume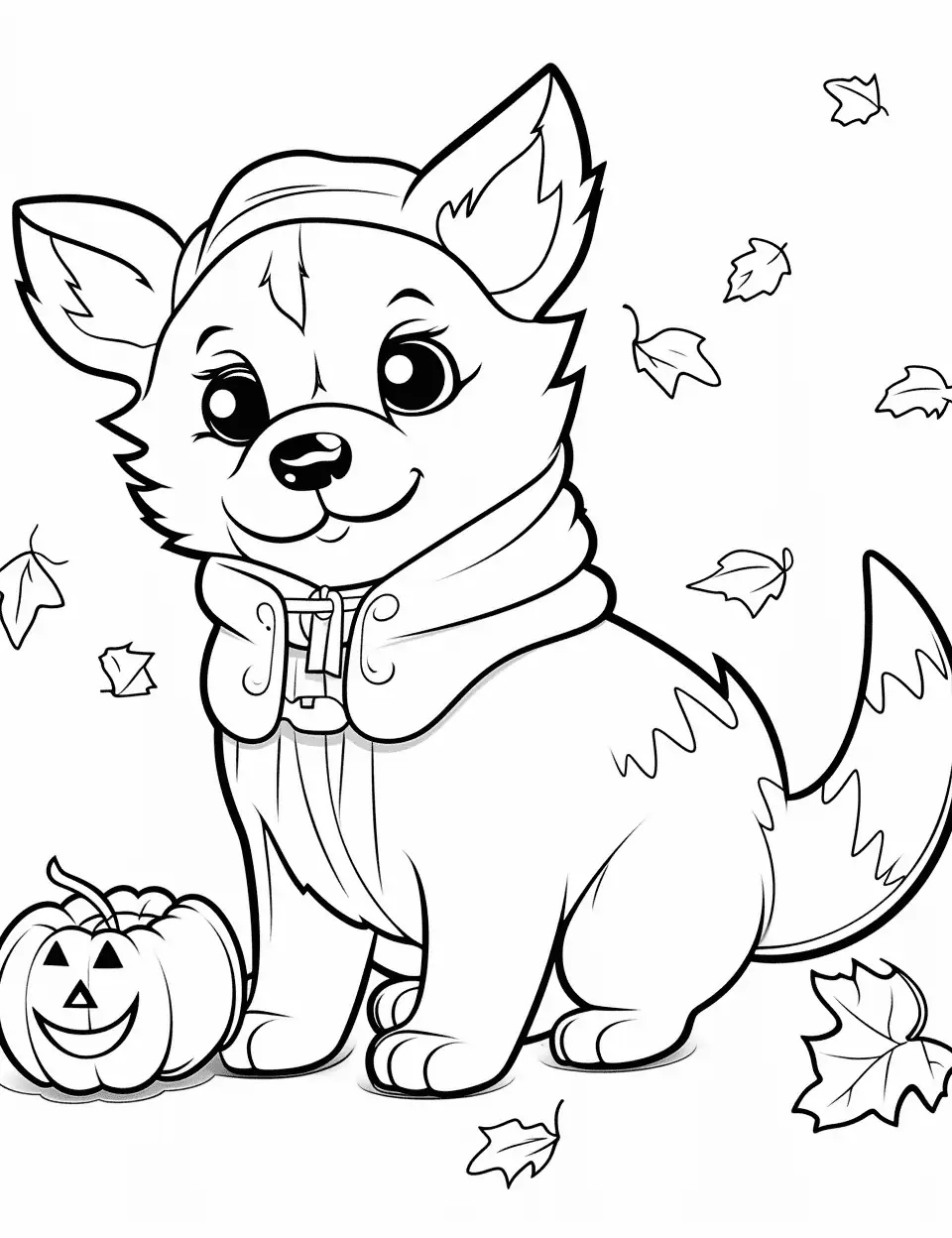 Creepy Yard Scene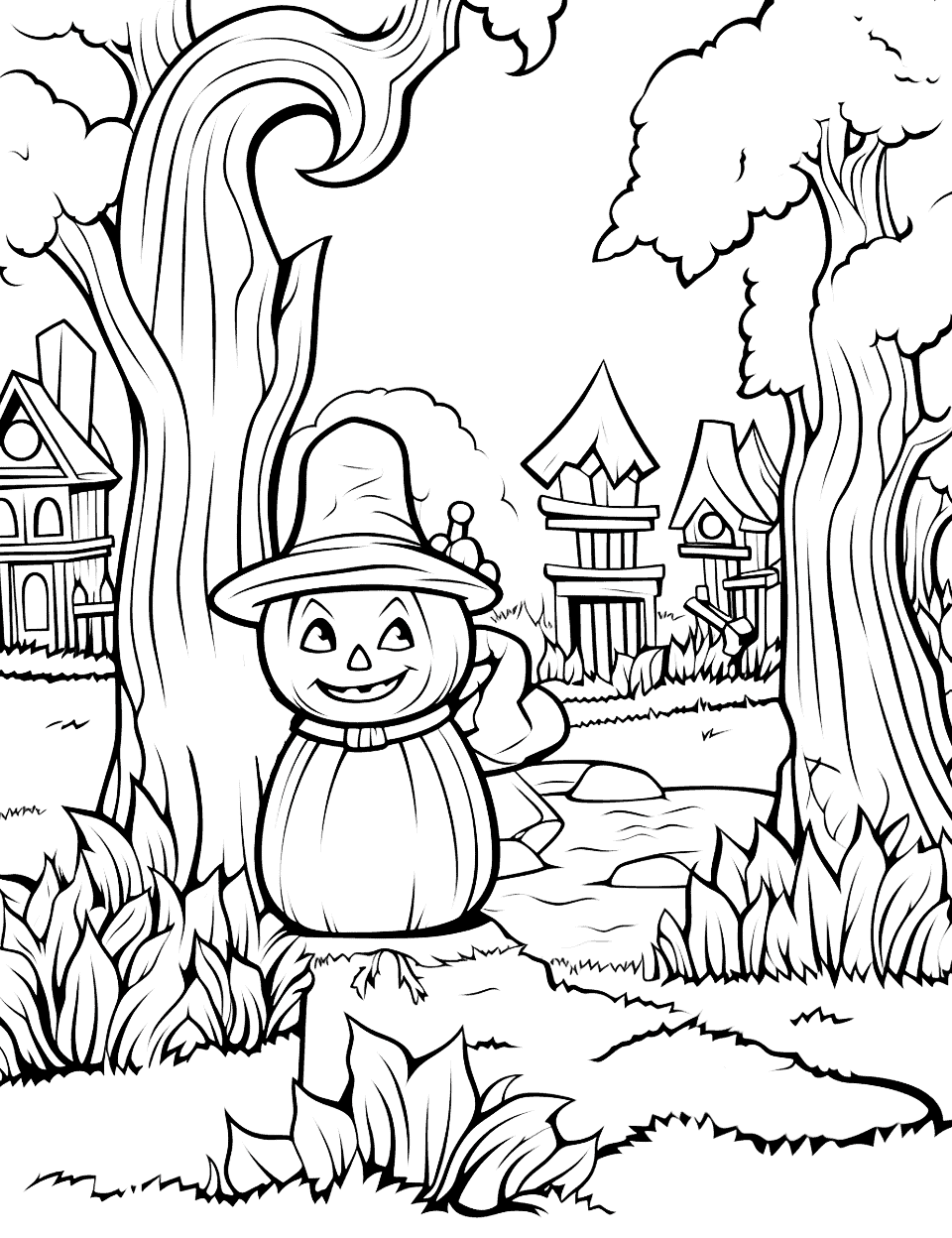 Spooky Old Tree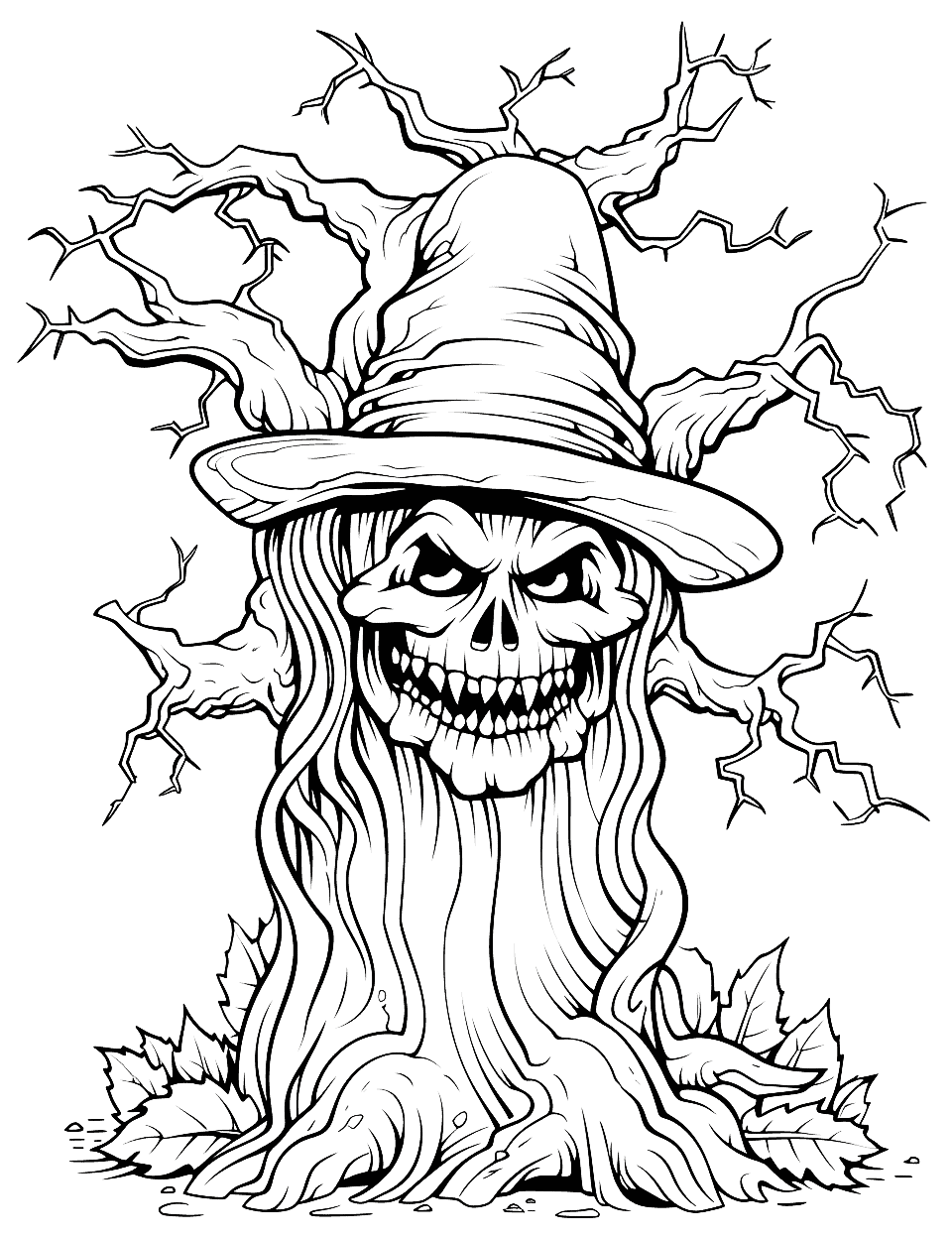 Pumpkin and Witch Doll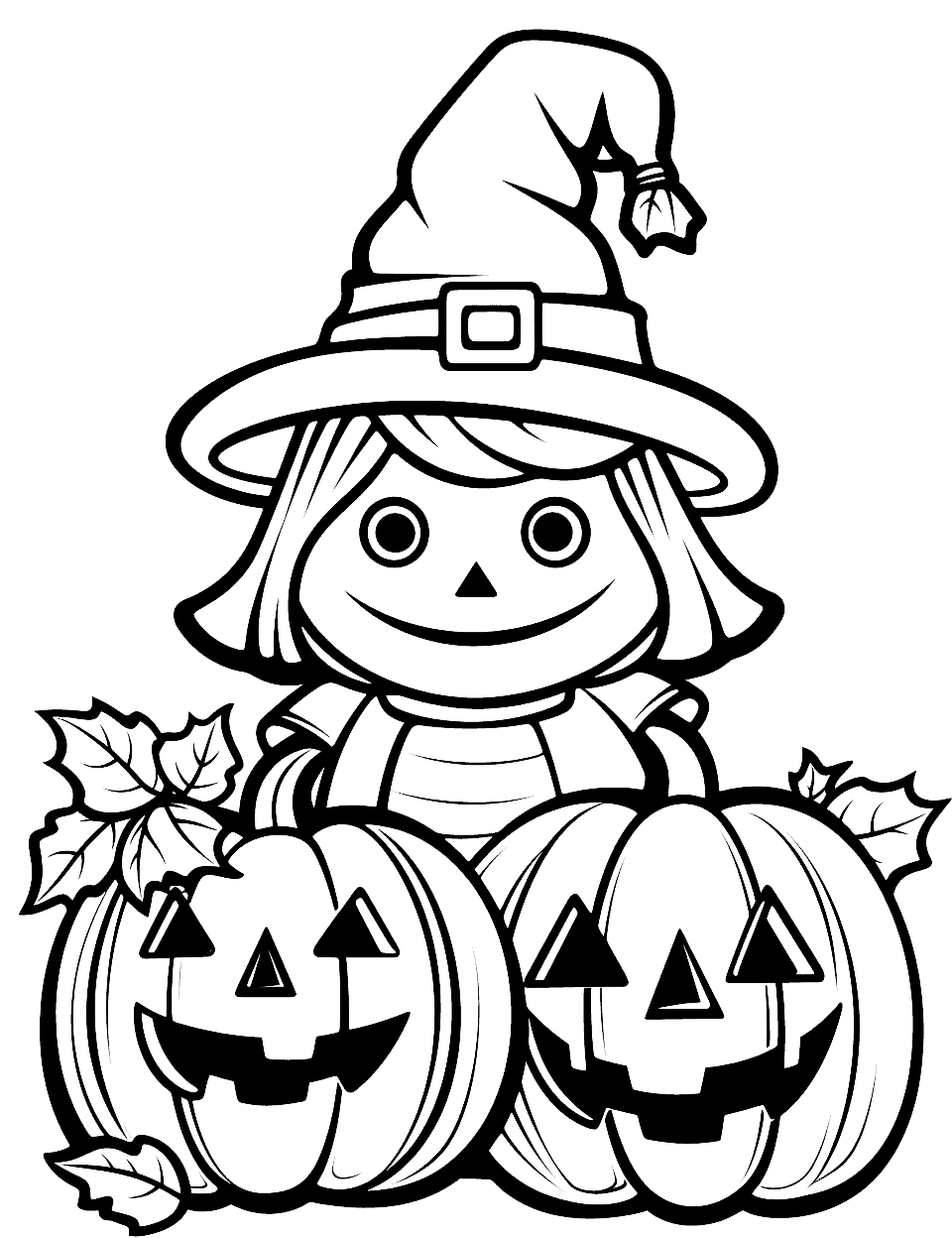 Funny Frankenstein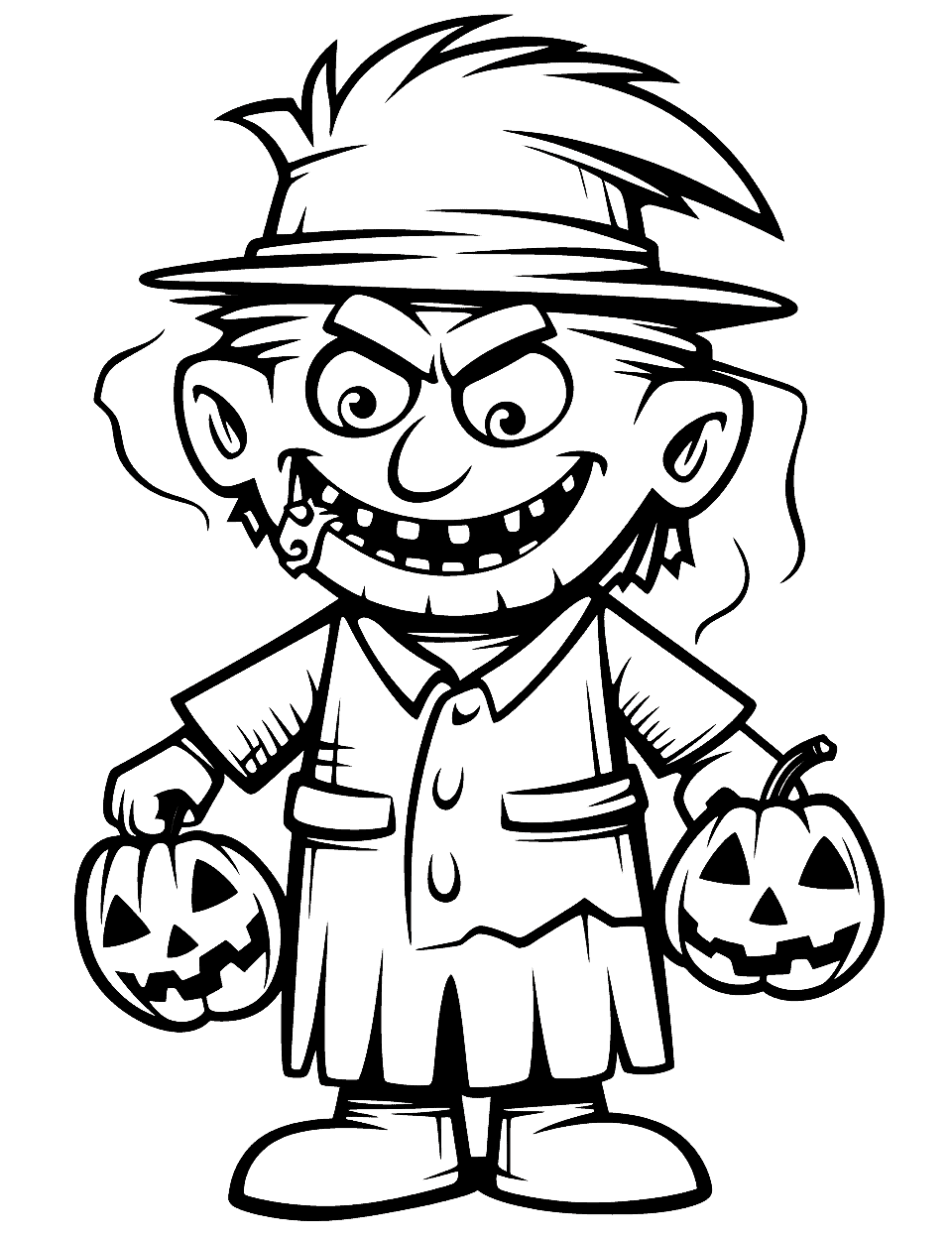 Vampire's Castle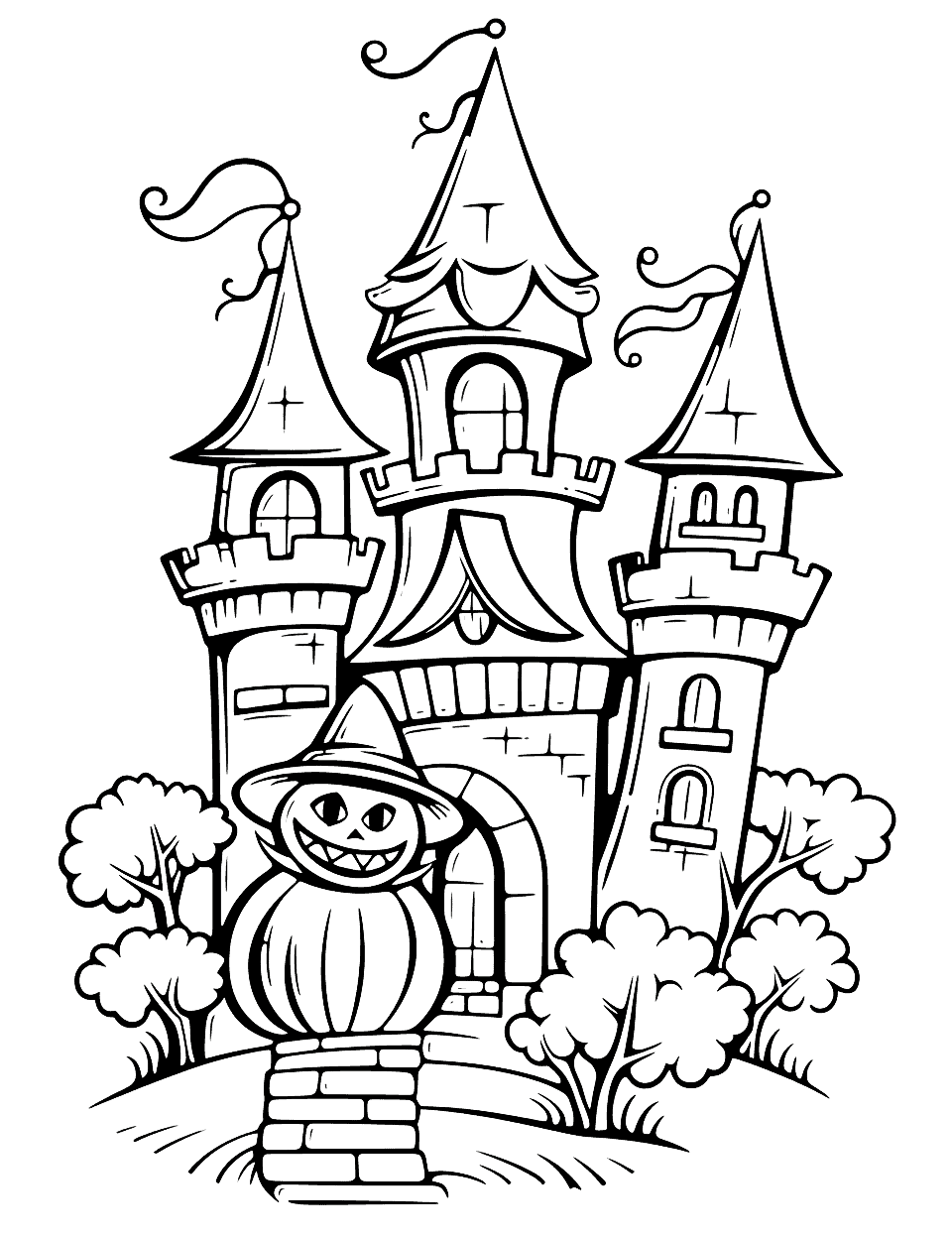 Moonlight Cat and Pumpkin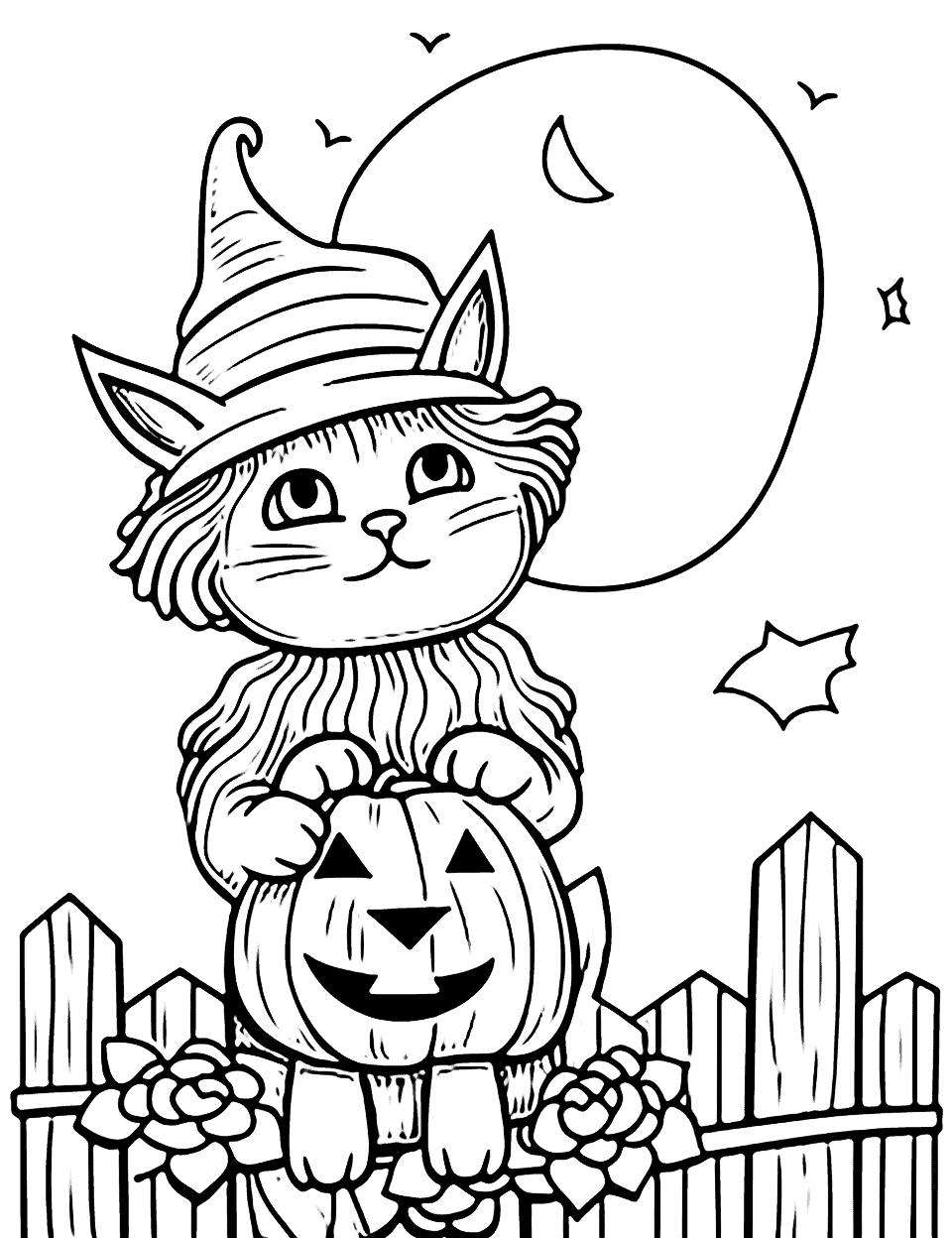 Ghostly Ship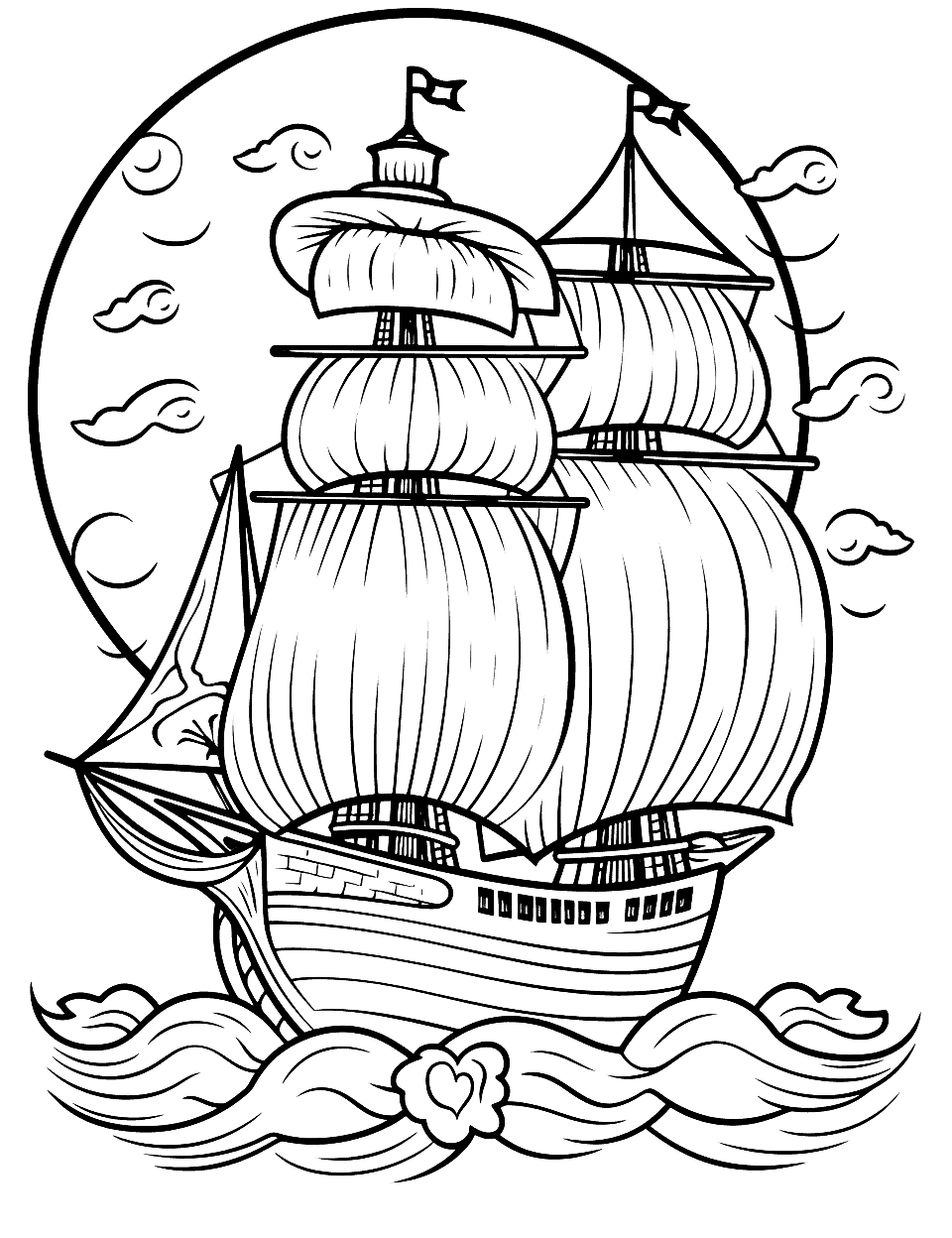 Mummy on the Loose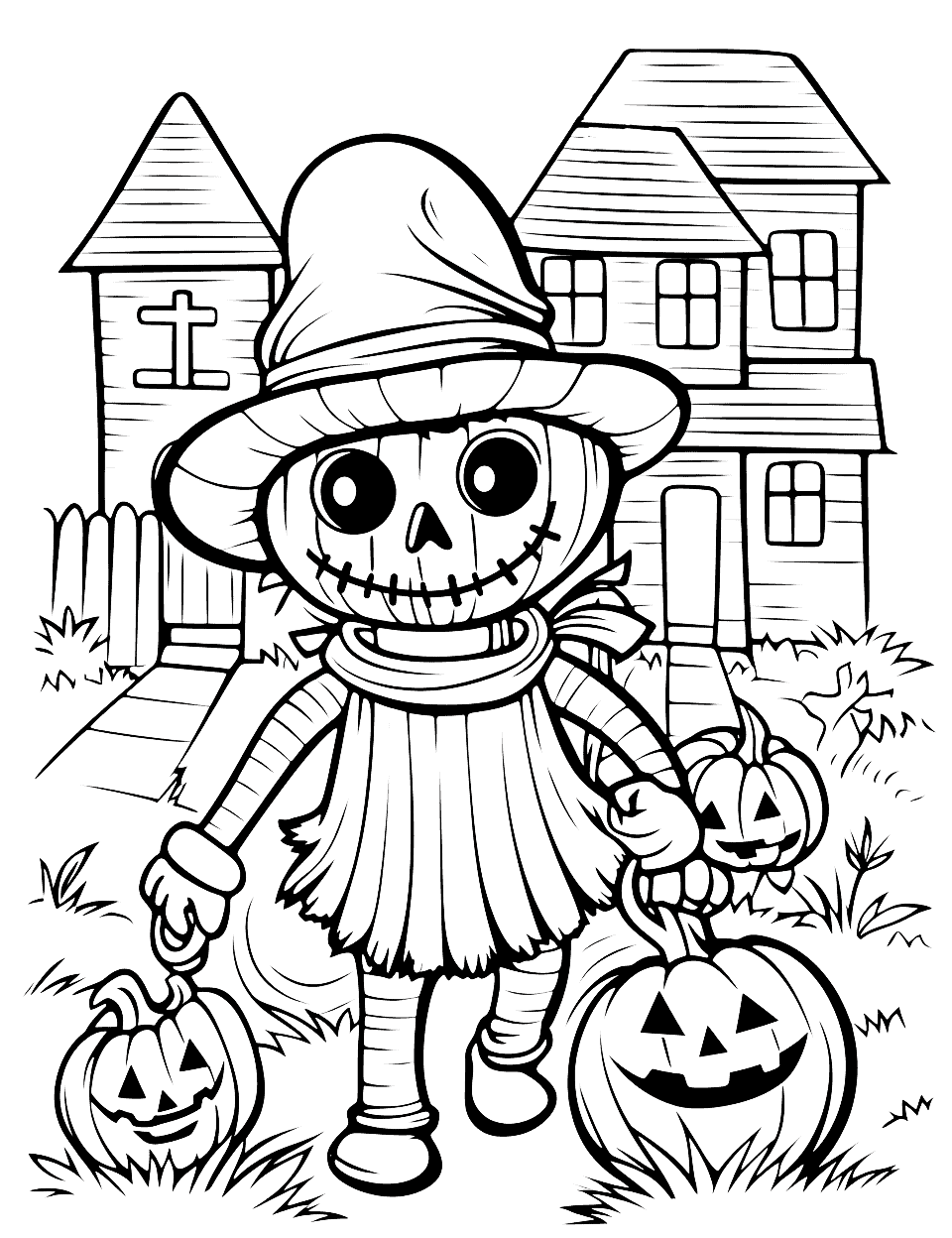 Cute Werewolf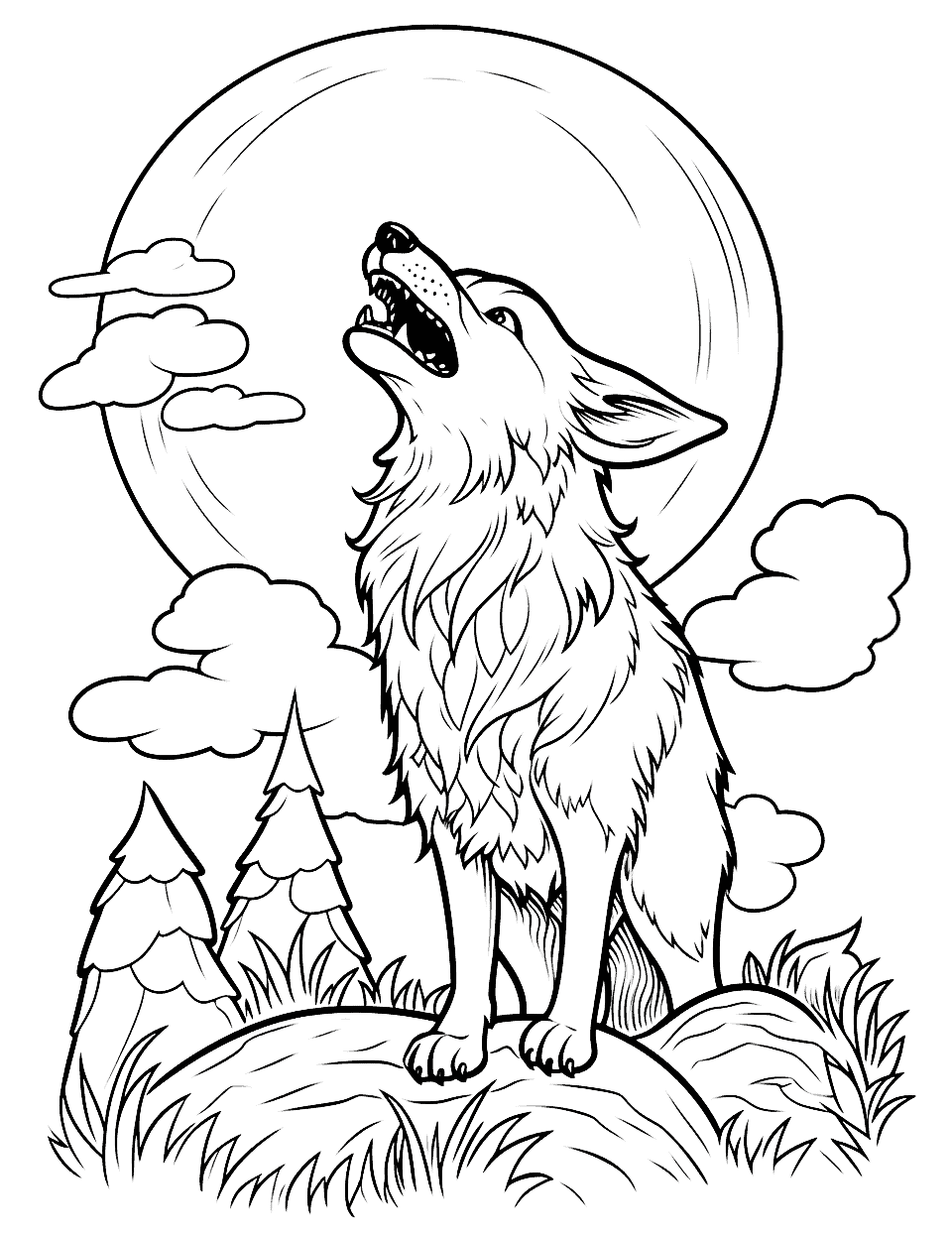 Haunted Halloween Mansion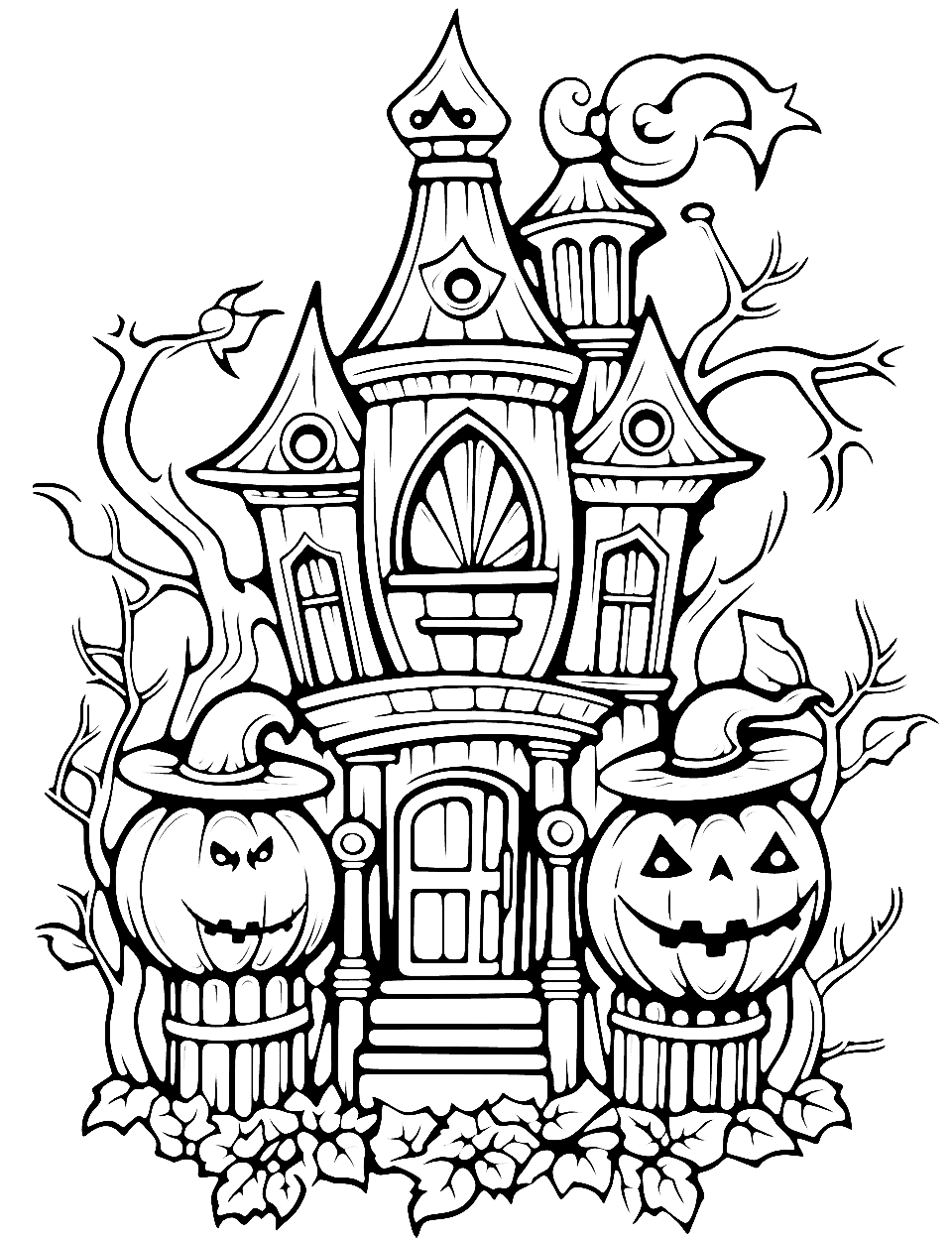 Alien Invasion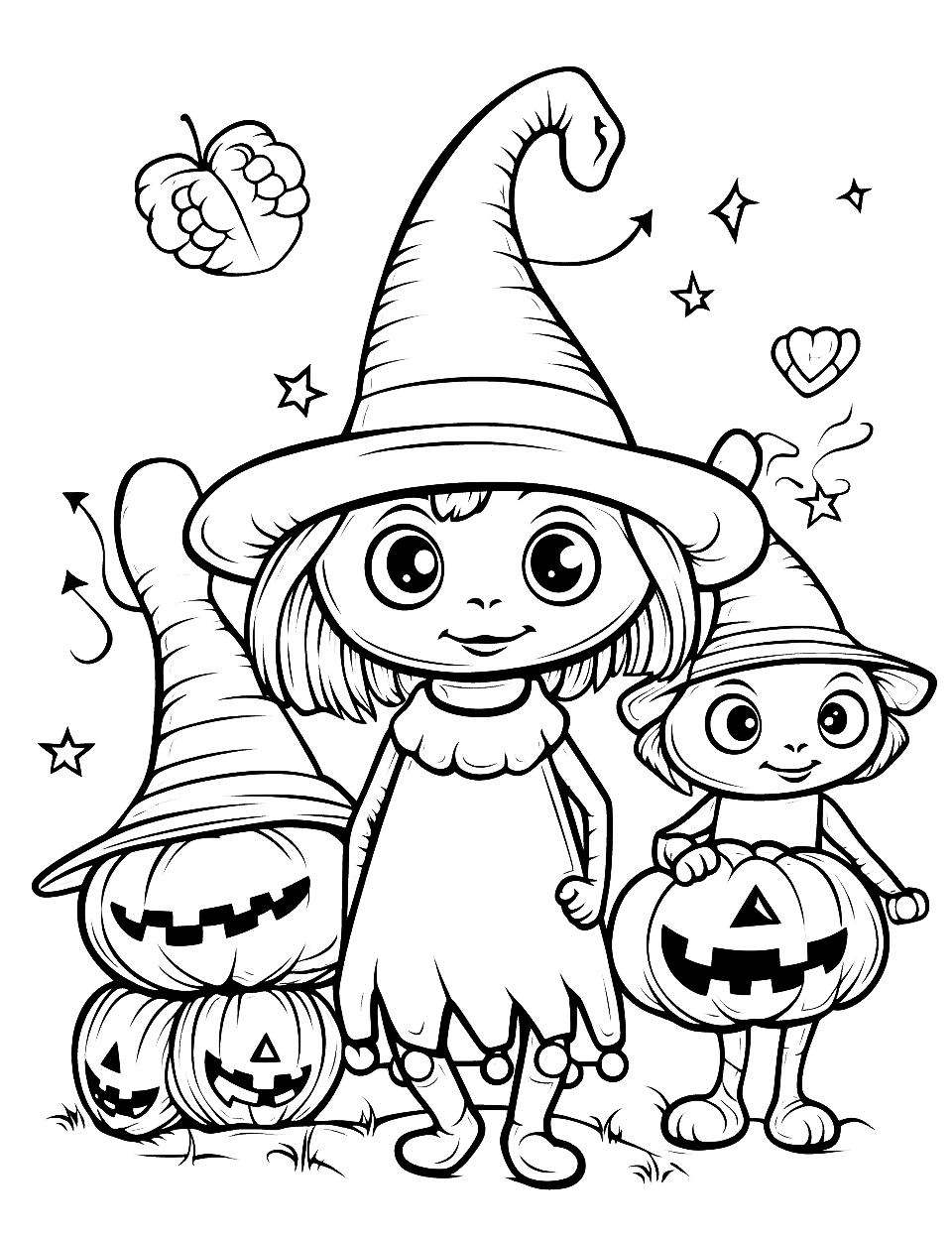 Little Red Riding Hood and the Werewolf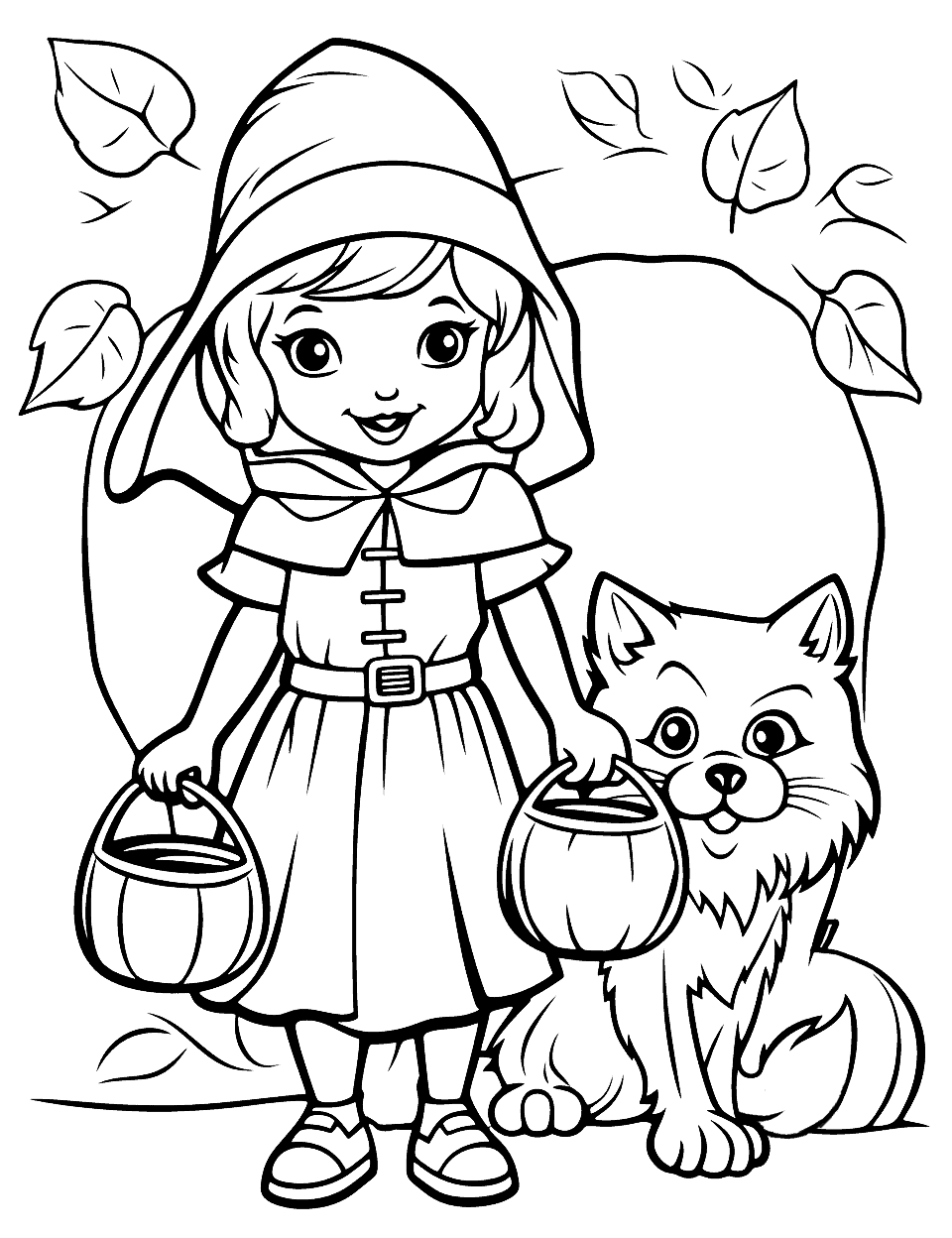 Halloween Ballet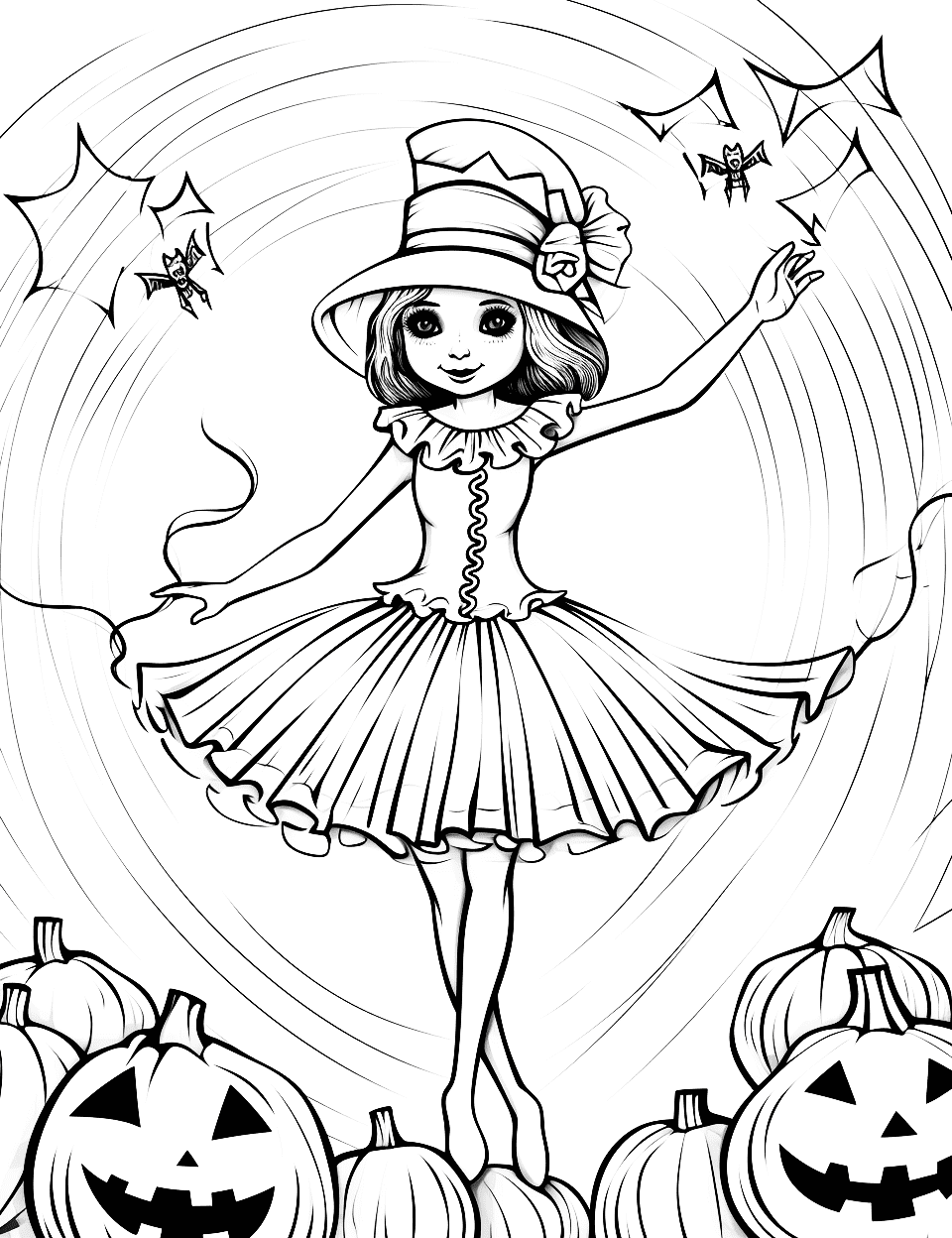 Spooky Lighthouse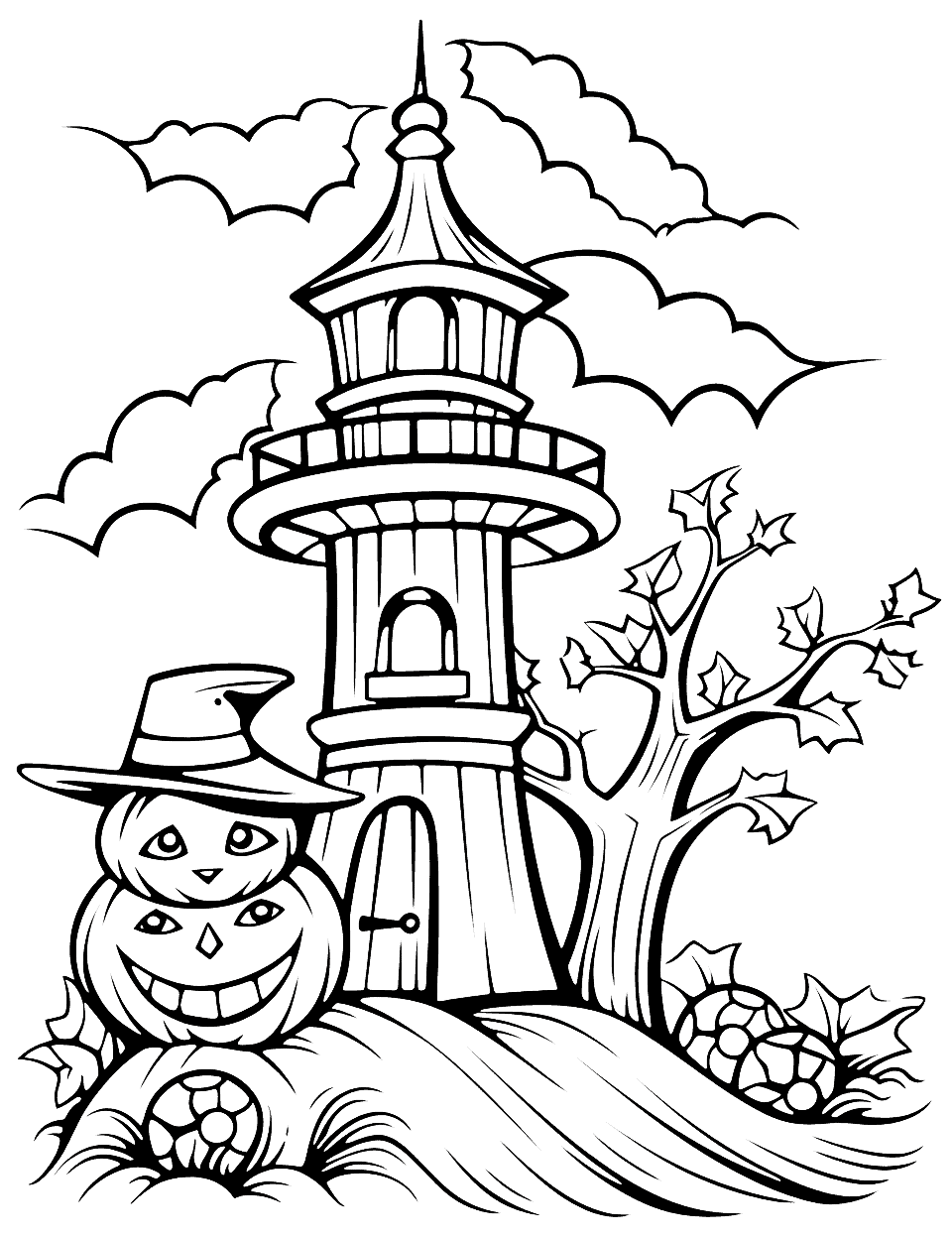 Scarecrow in the Field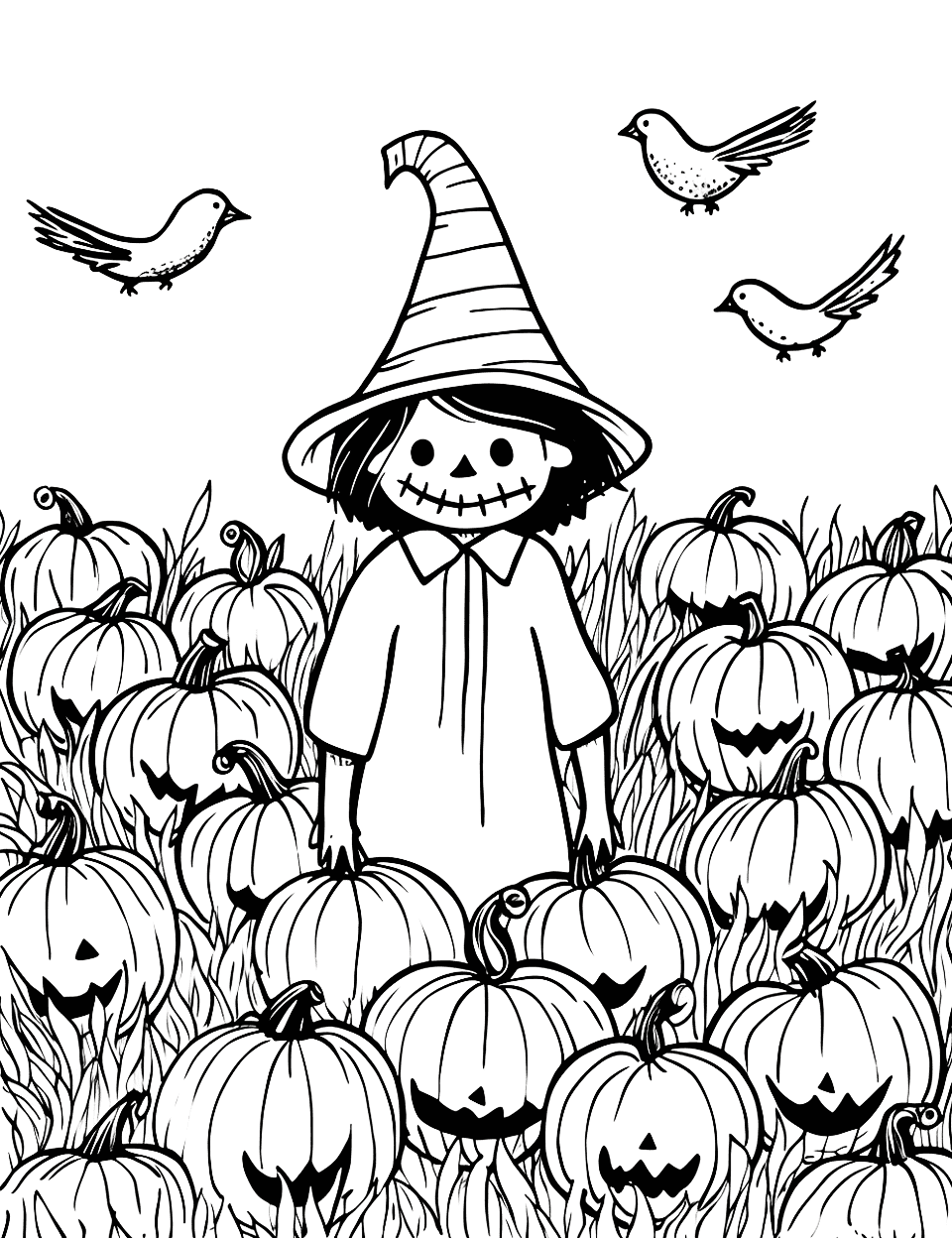 Witch in Pumpkin Field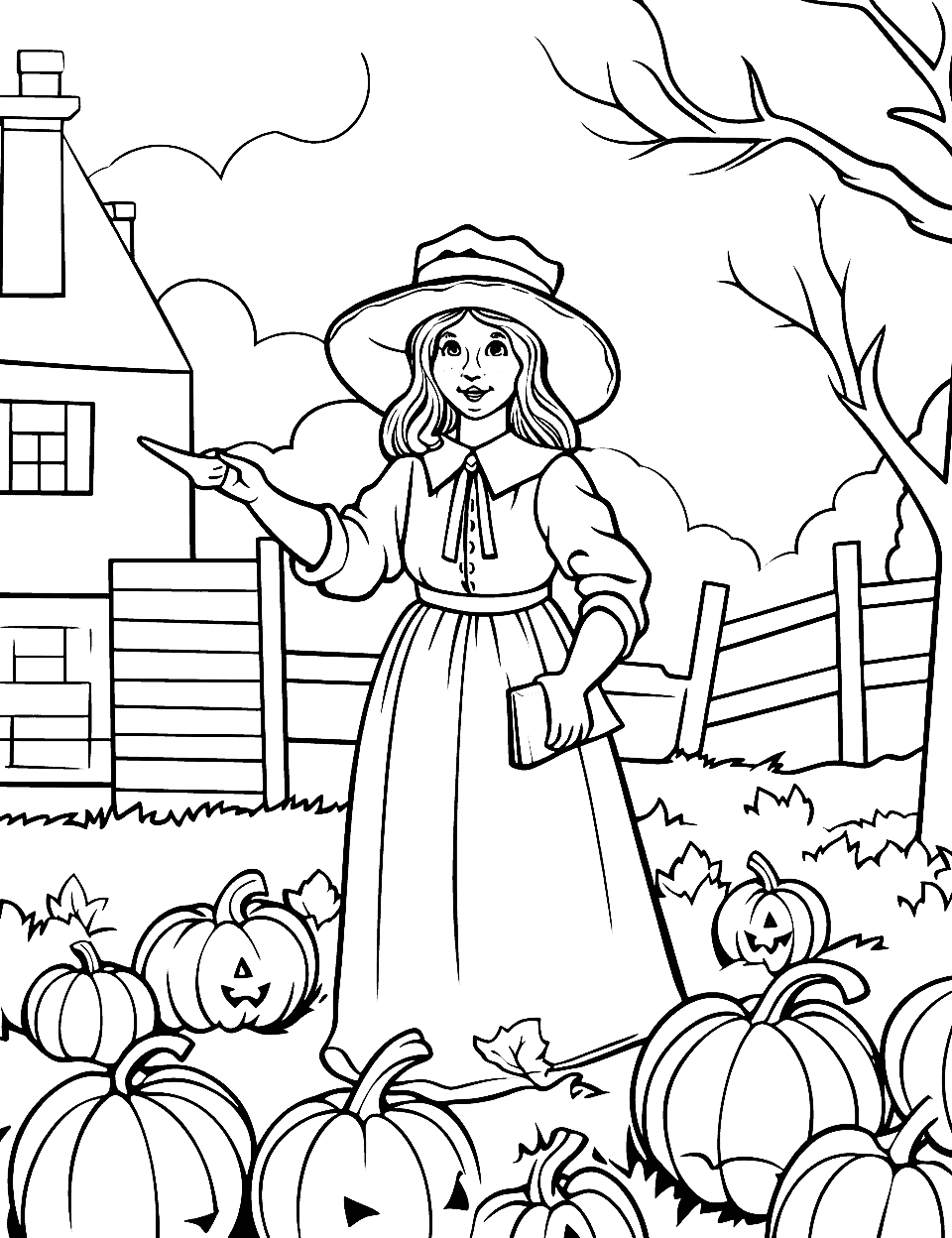 Spooky Town Square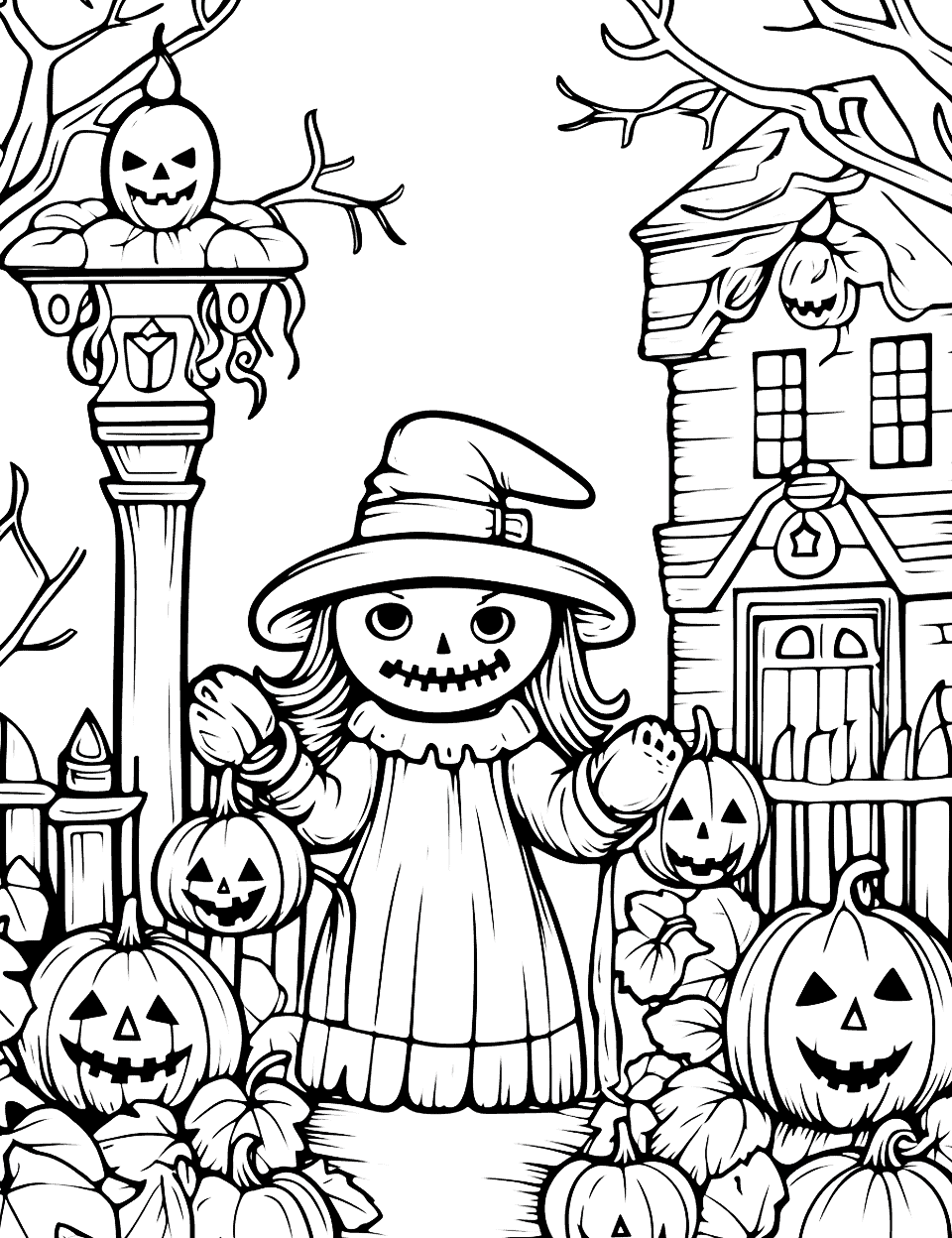 Zombie Picnic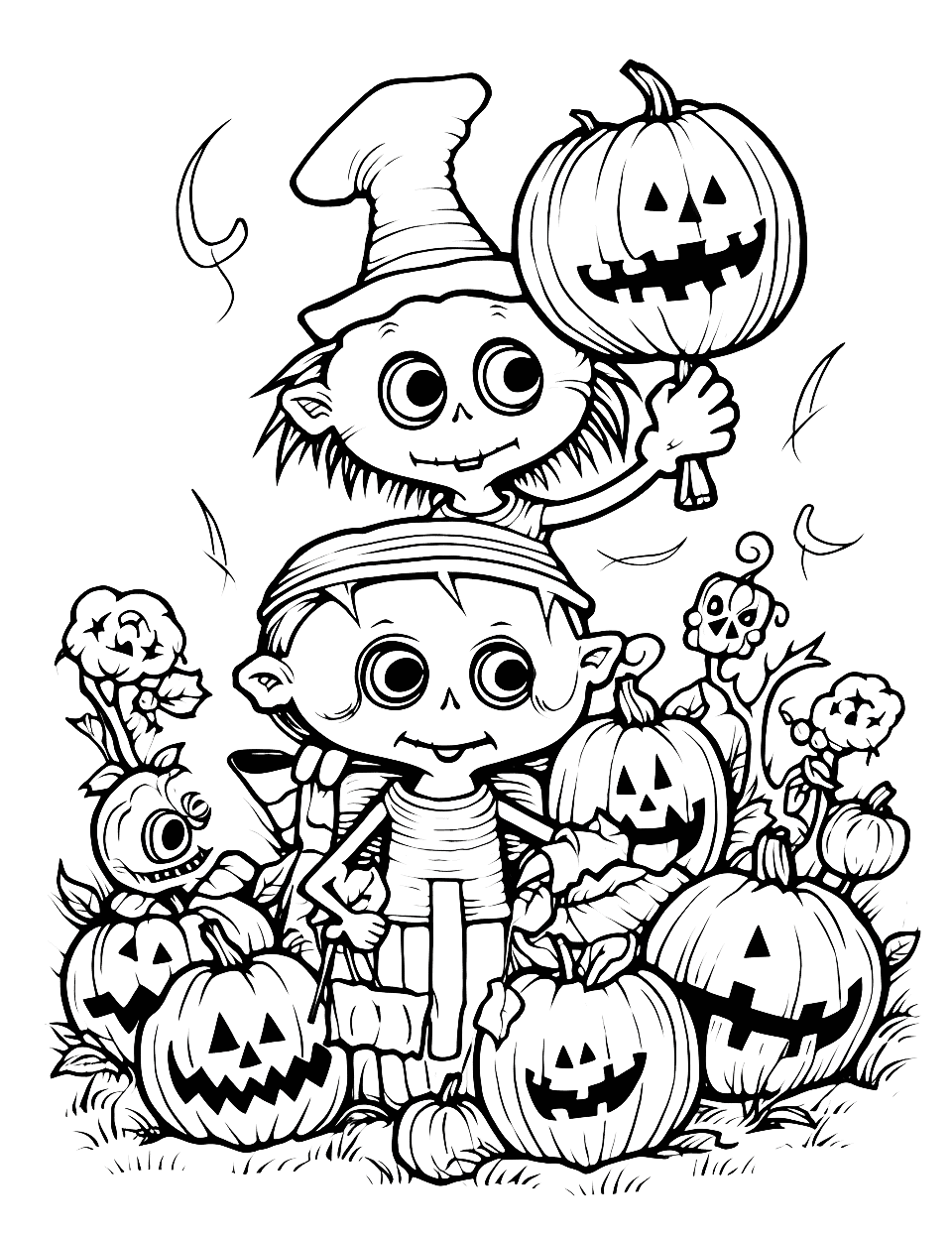 Ghost Train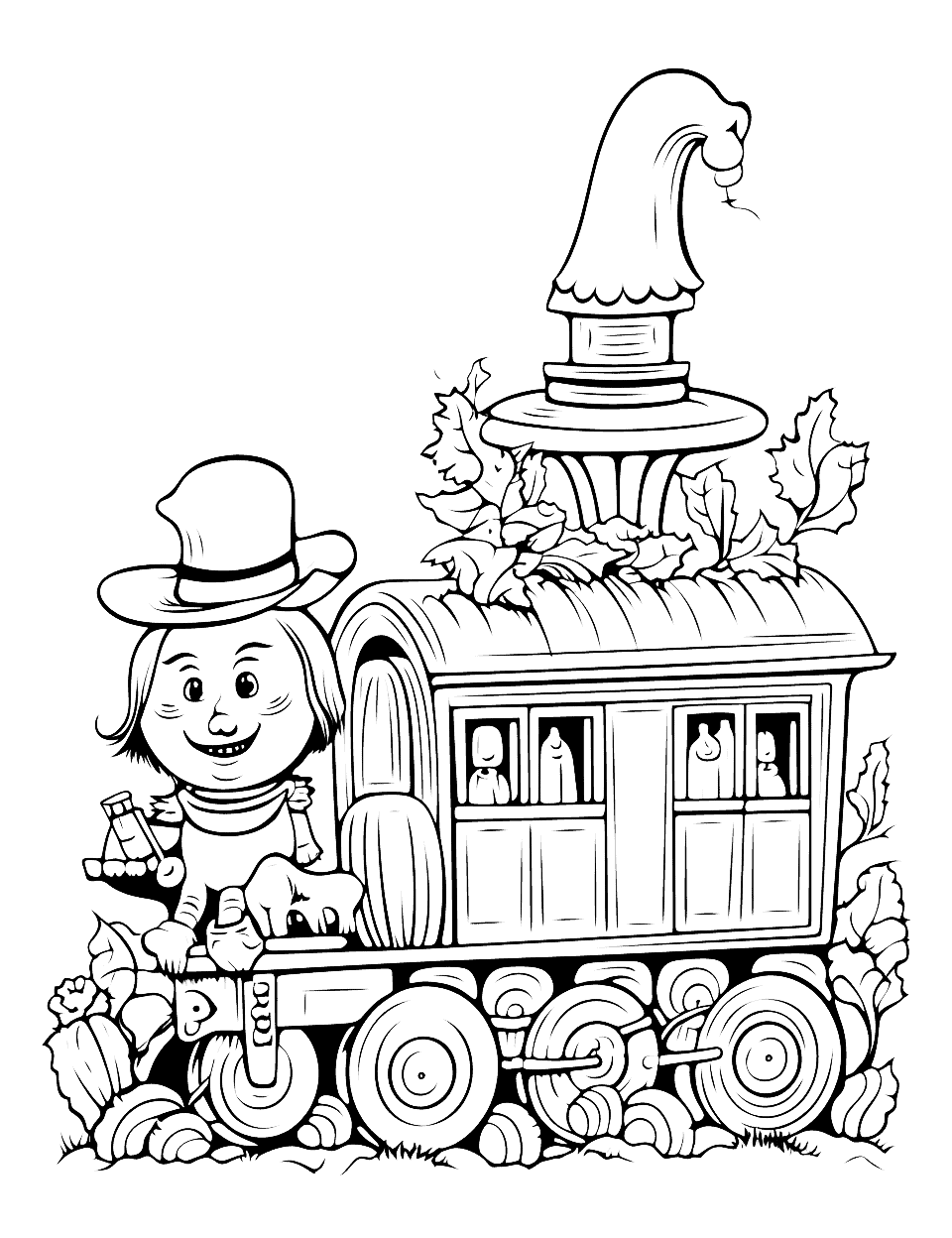 Haunted Tree House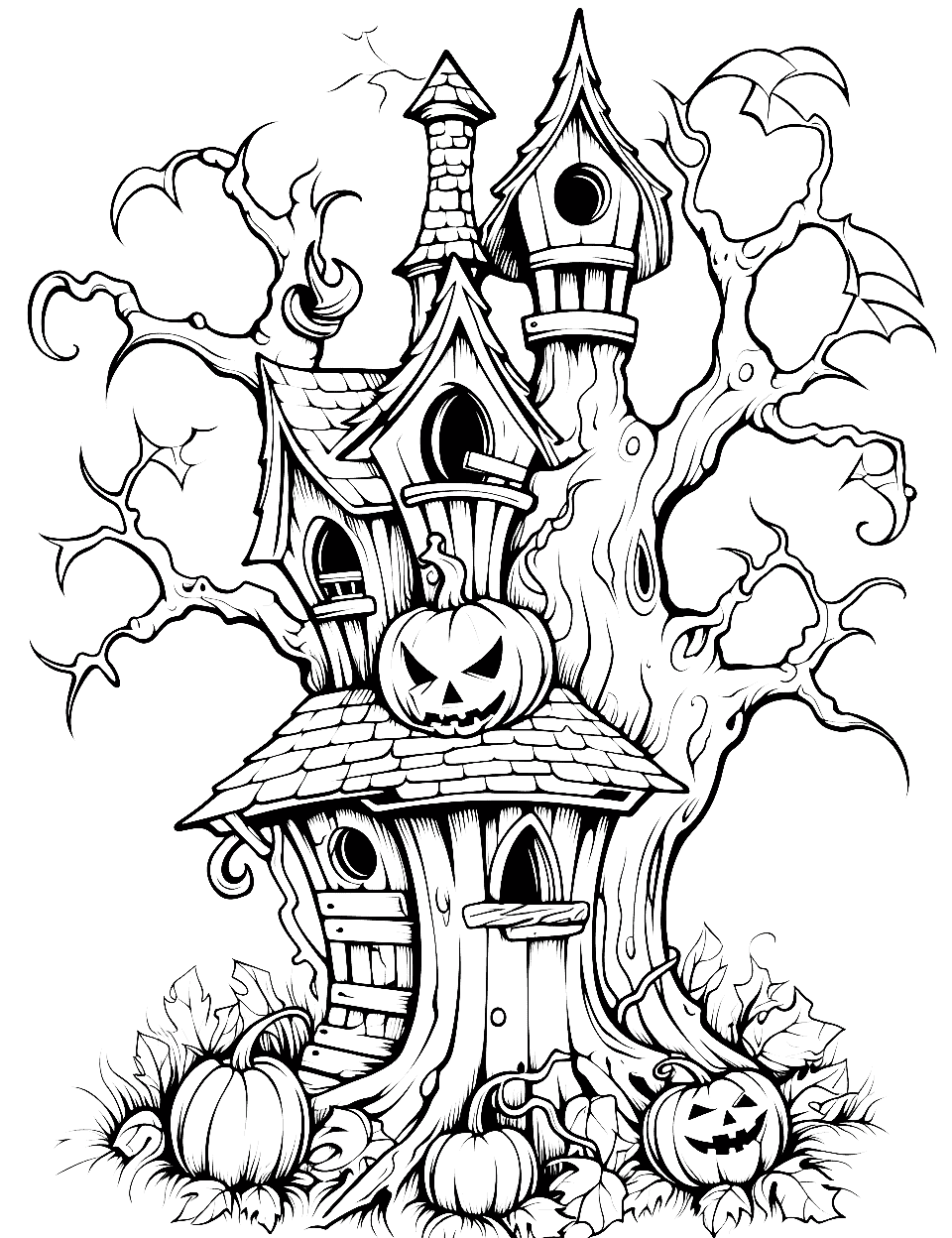 Witch's Garden
Pumpkin Farm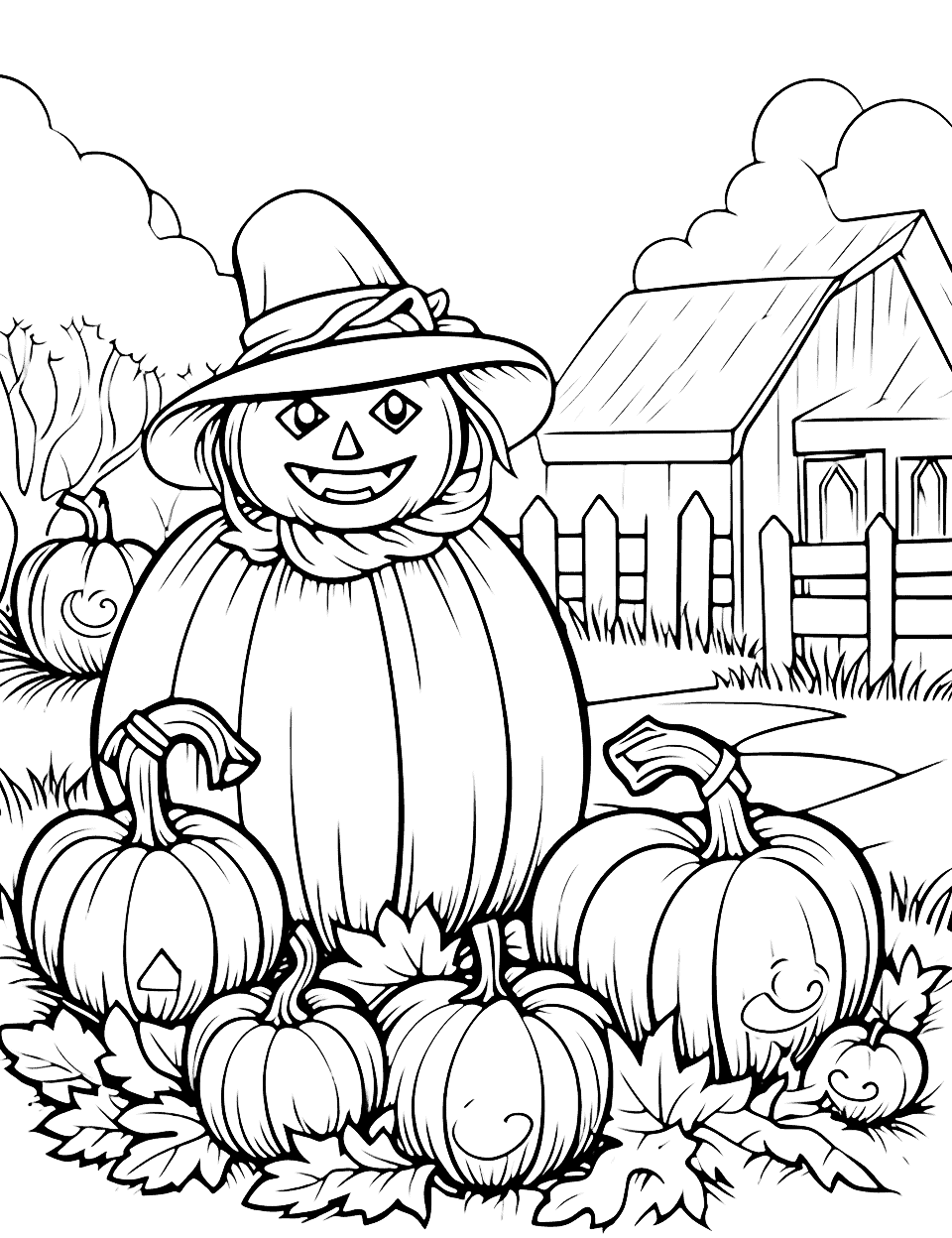 Abandoned Theme Park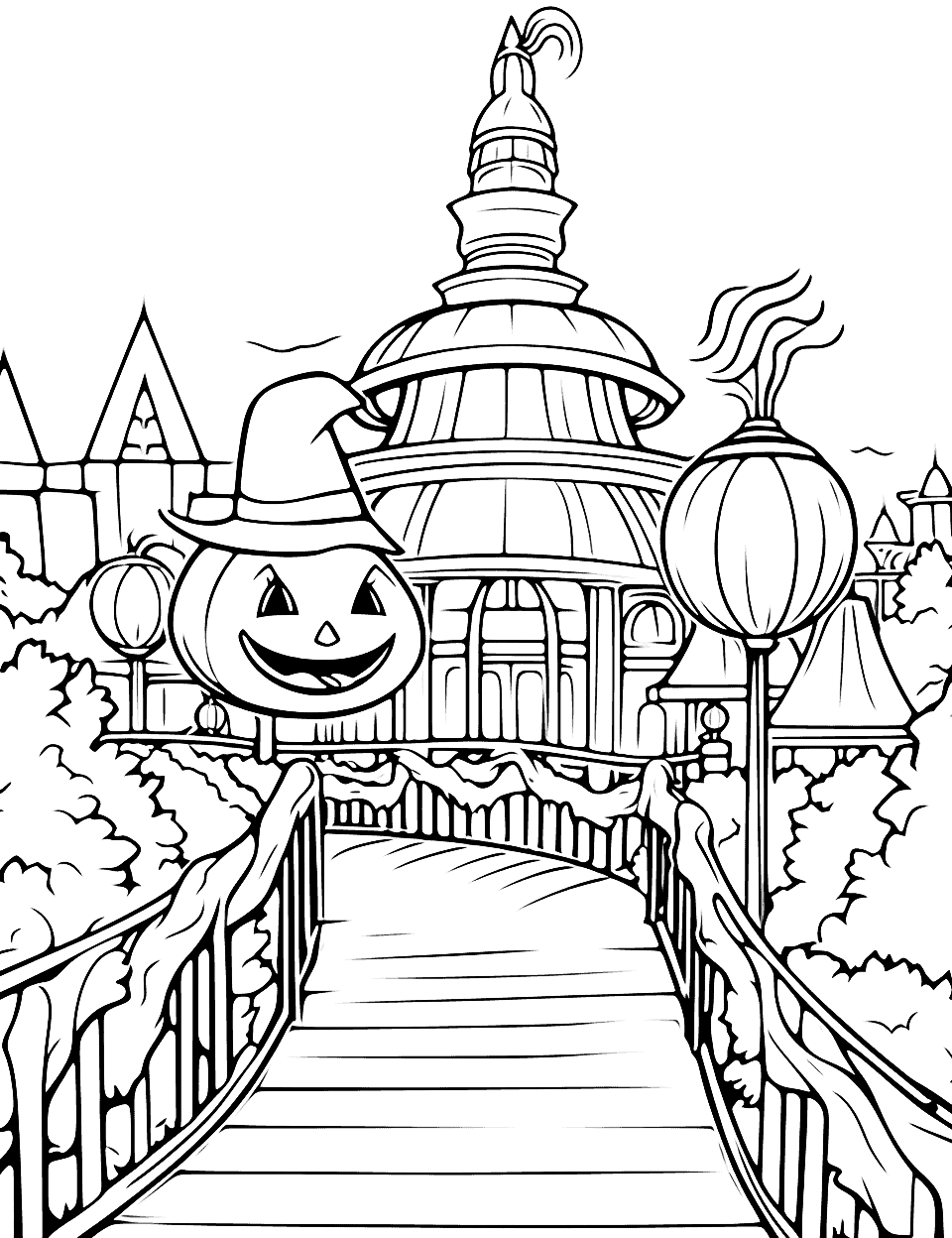 Spooky Castle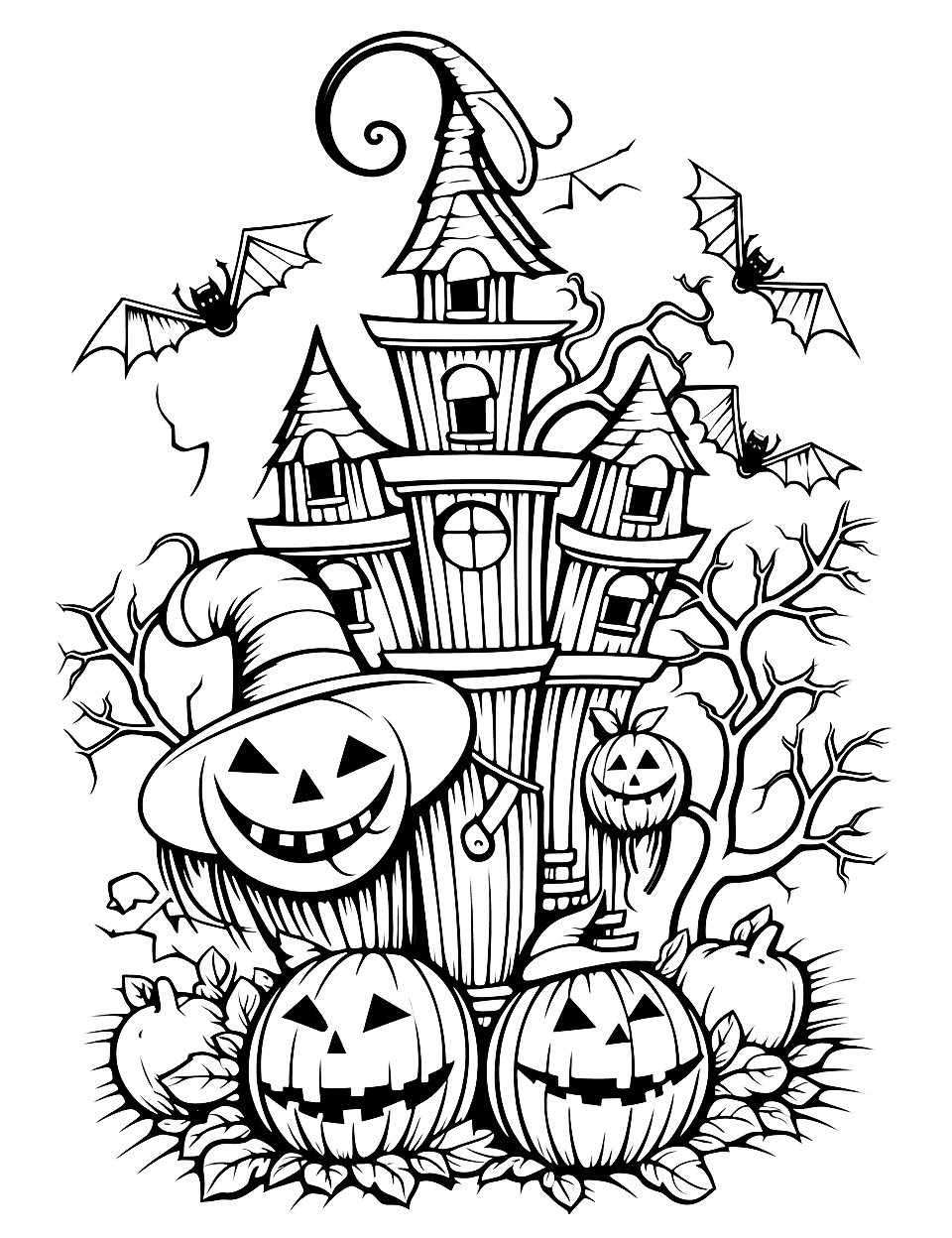 Mad Scientist's Laboratory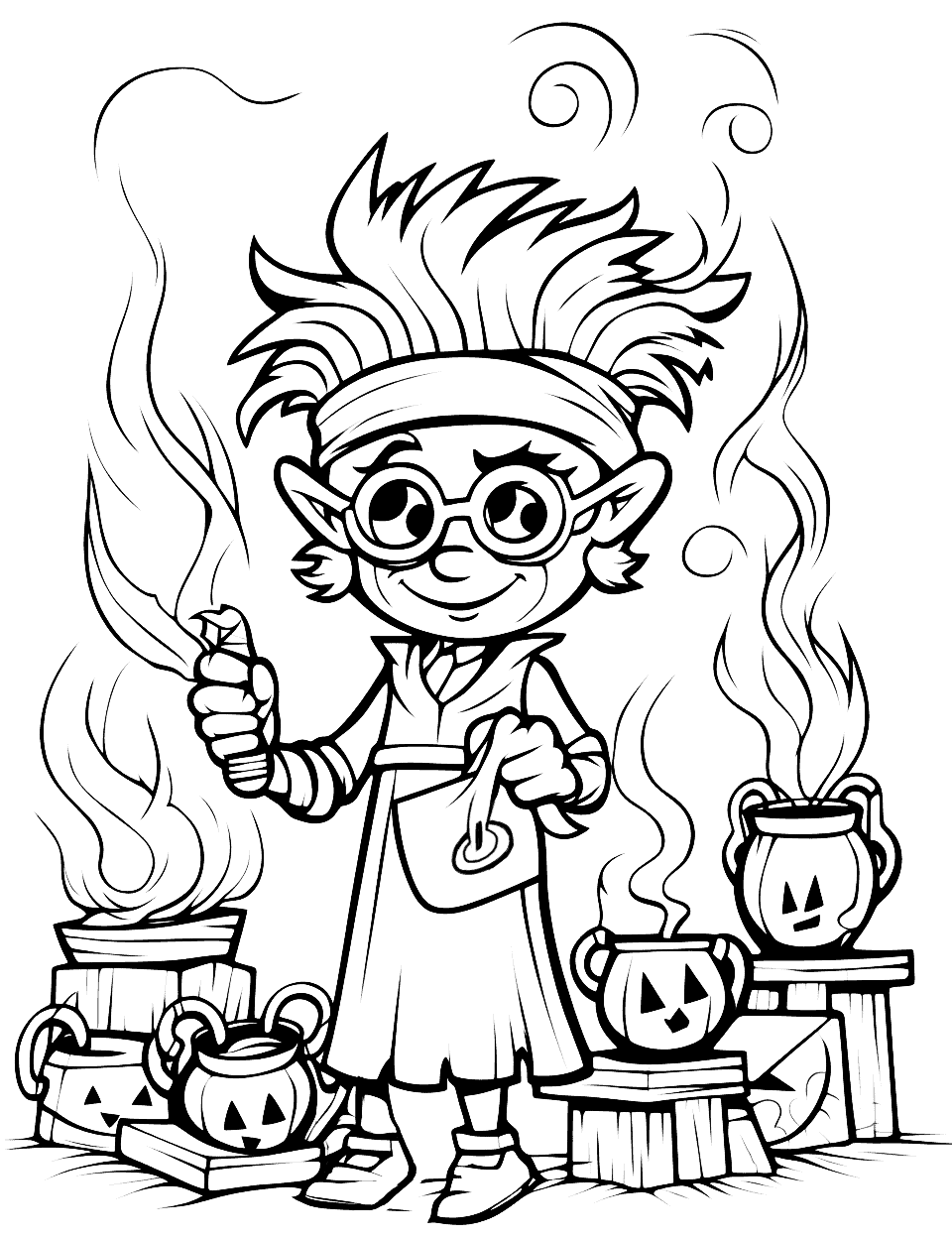 Witch's Library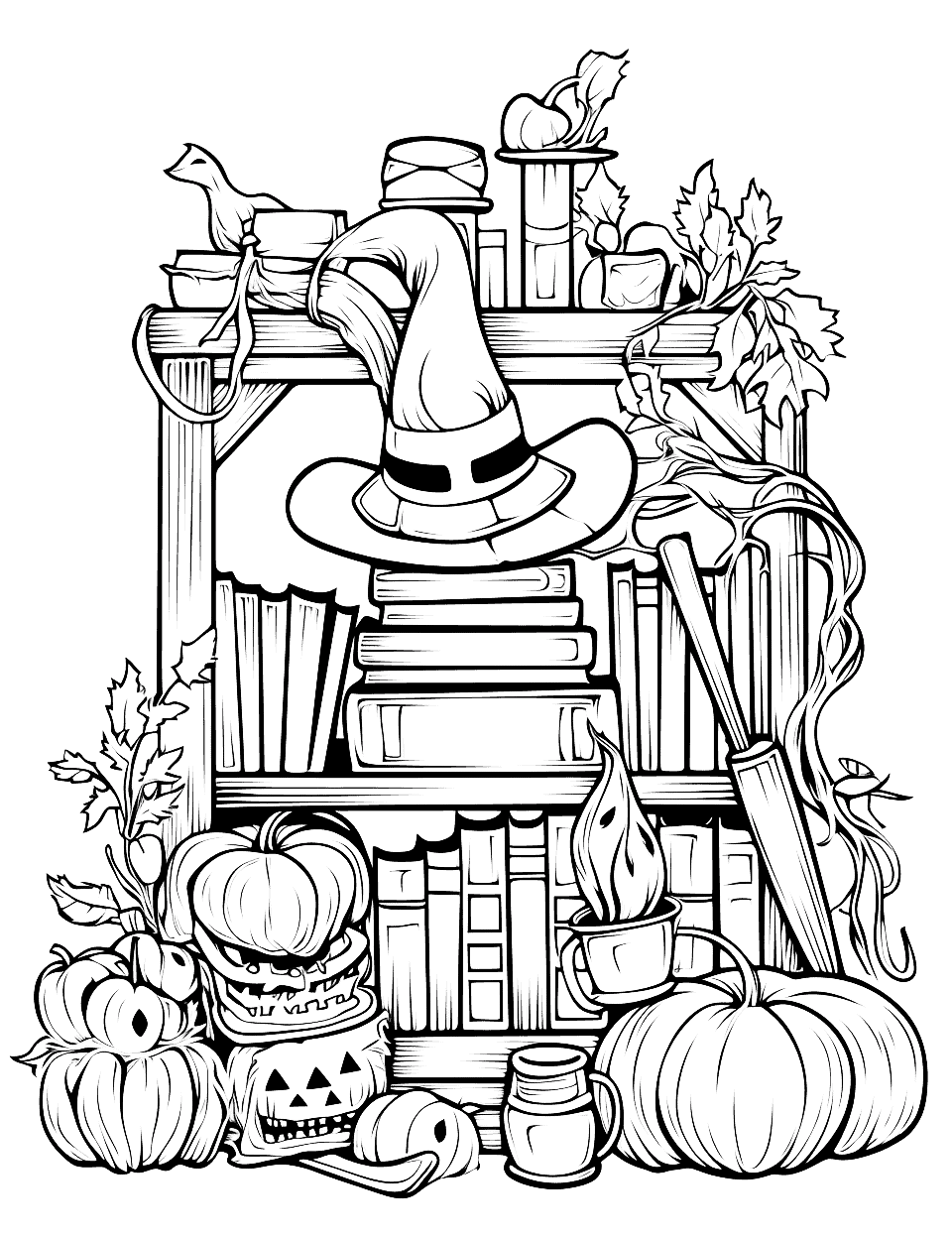 Gothic Vampire Scene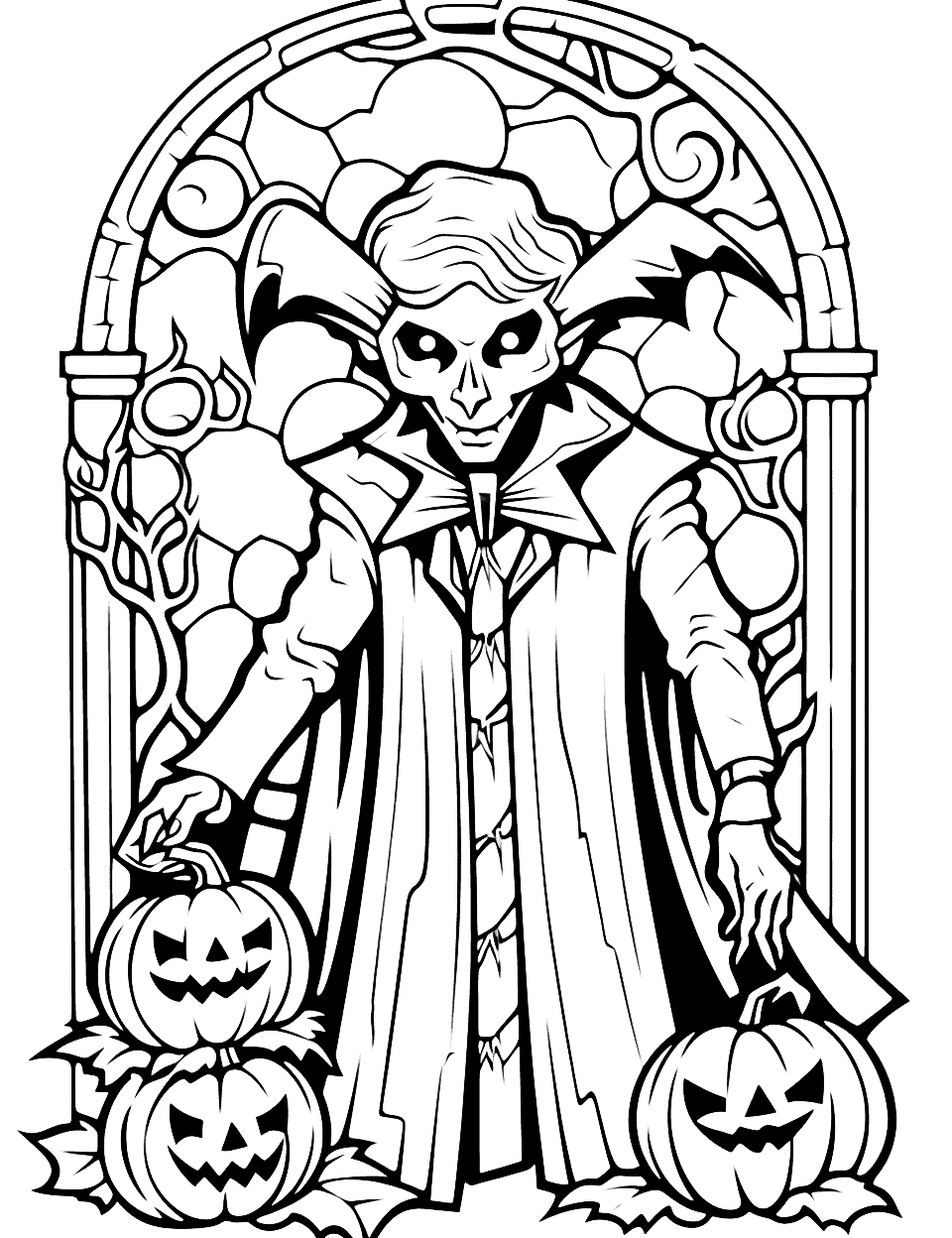 Black Cat and the Full Moon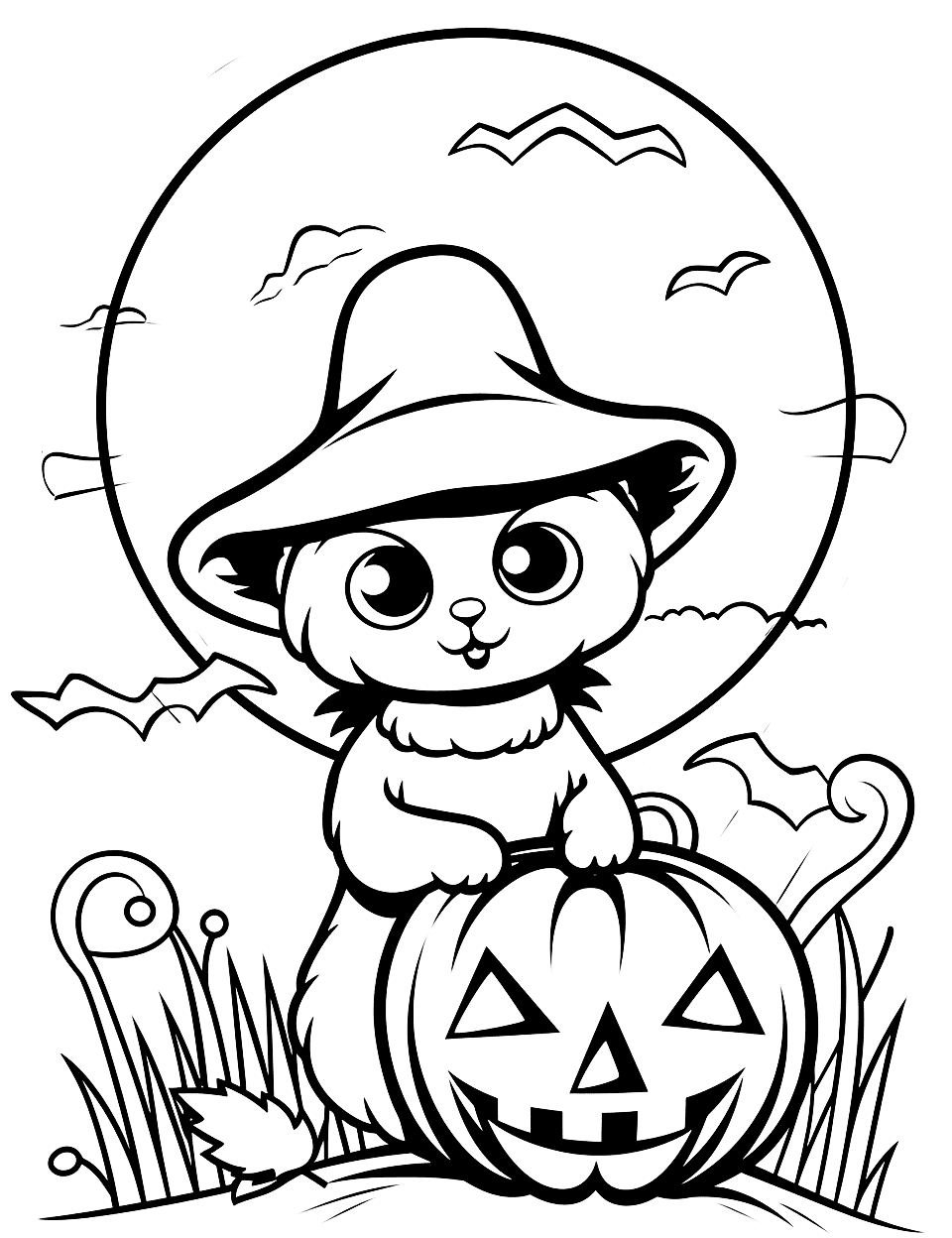 By using our free coloring pages, you acknowledge and agree to our full disclaimer. All materials are for personal, non-commercial use only and all rights belong to their respective license holders.
Thank You For Your Feedback!
Thank You For Your Feedback!