Houses, much like people, come in all shapes and sizes. This collection captures the essence of homes—big, small, simple, detailed, modern, and traditional.
Whether you're aiming to learn about architecture or simply looking for a fun activity, these house coloring pages promise both education and entertainment.
---
Joyful Dog in the Yard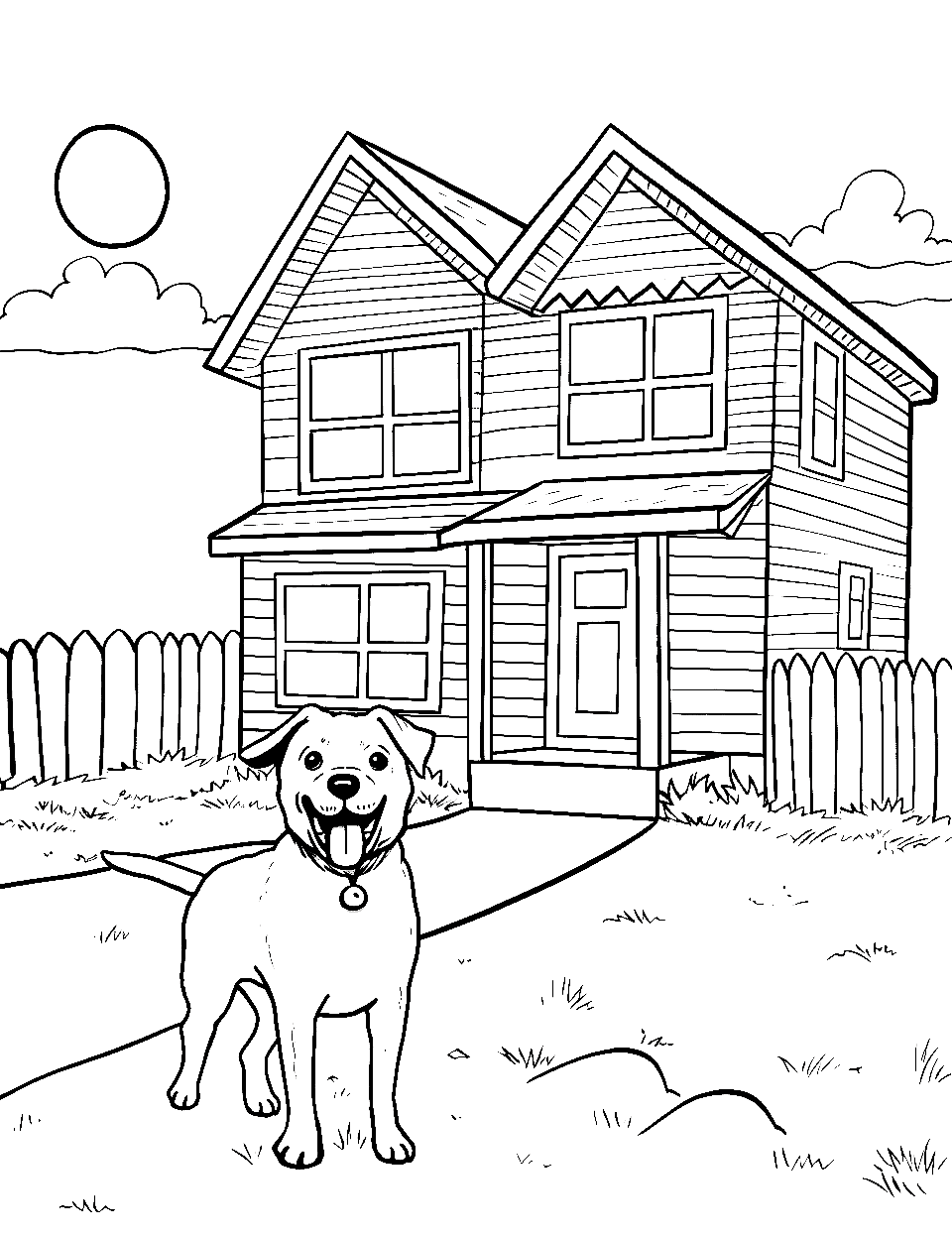 Spooky Halloween Scene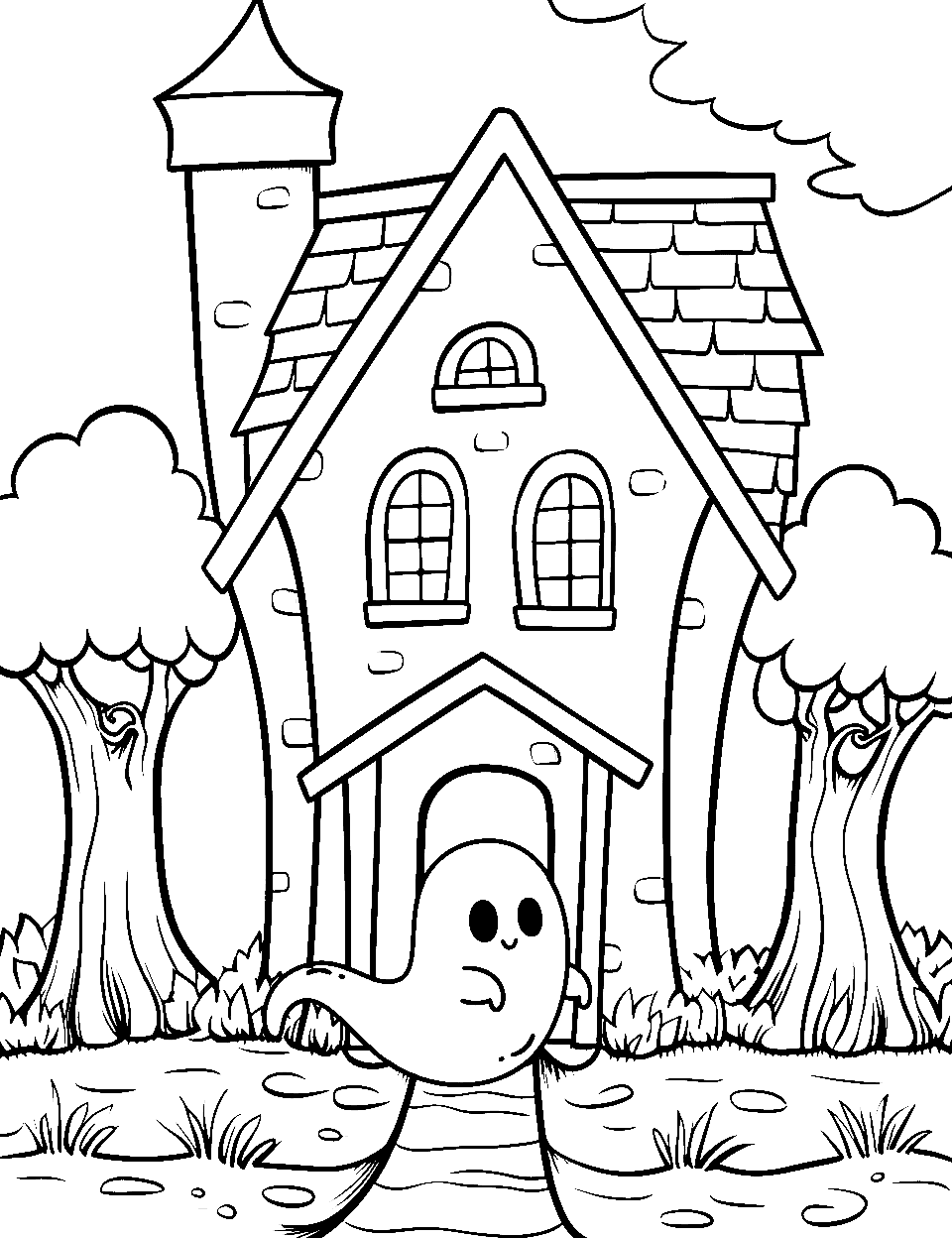 Santa Outside Cabin
Magnificent Victorian Era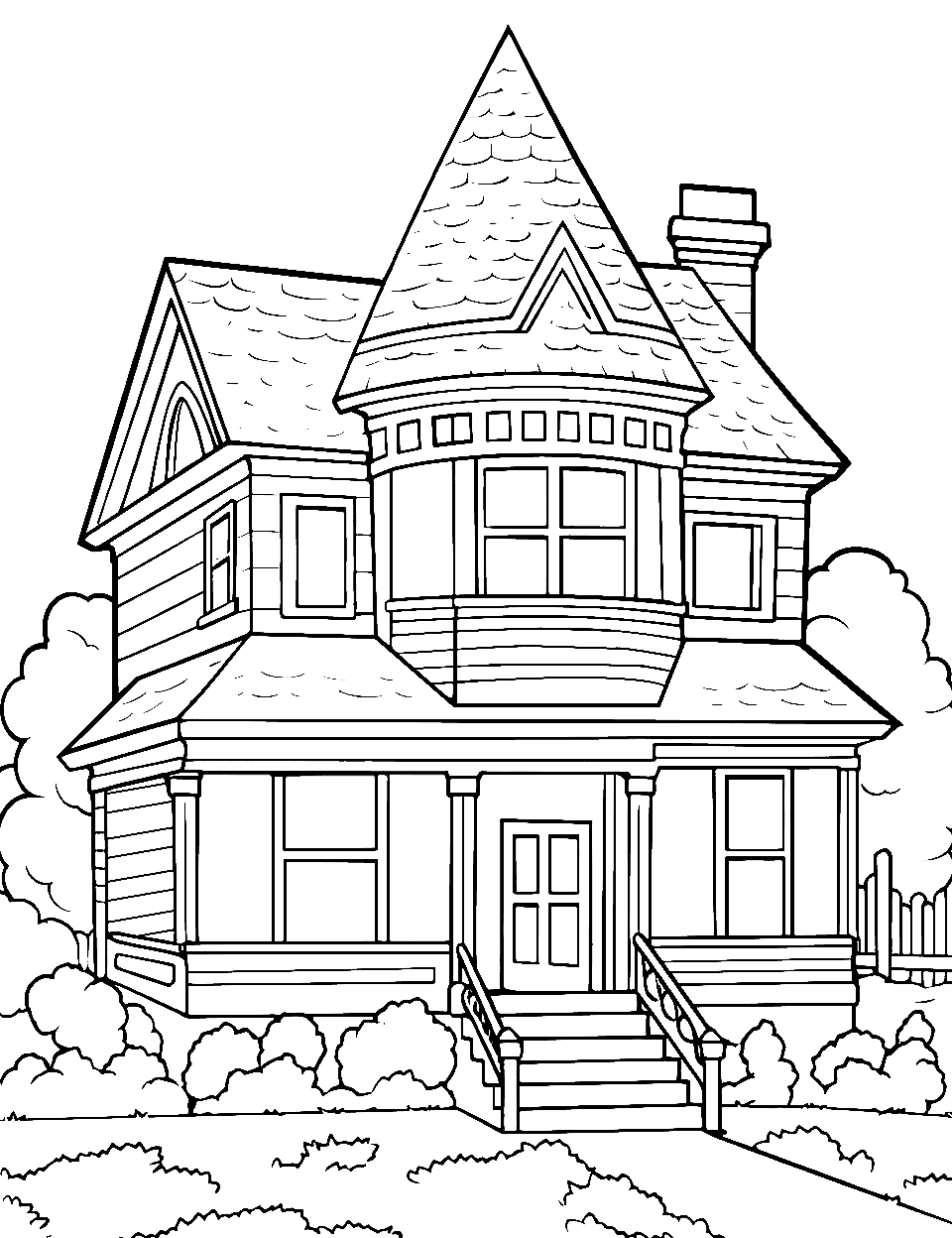 Surreal Dream Home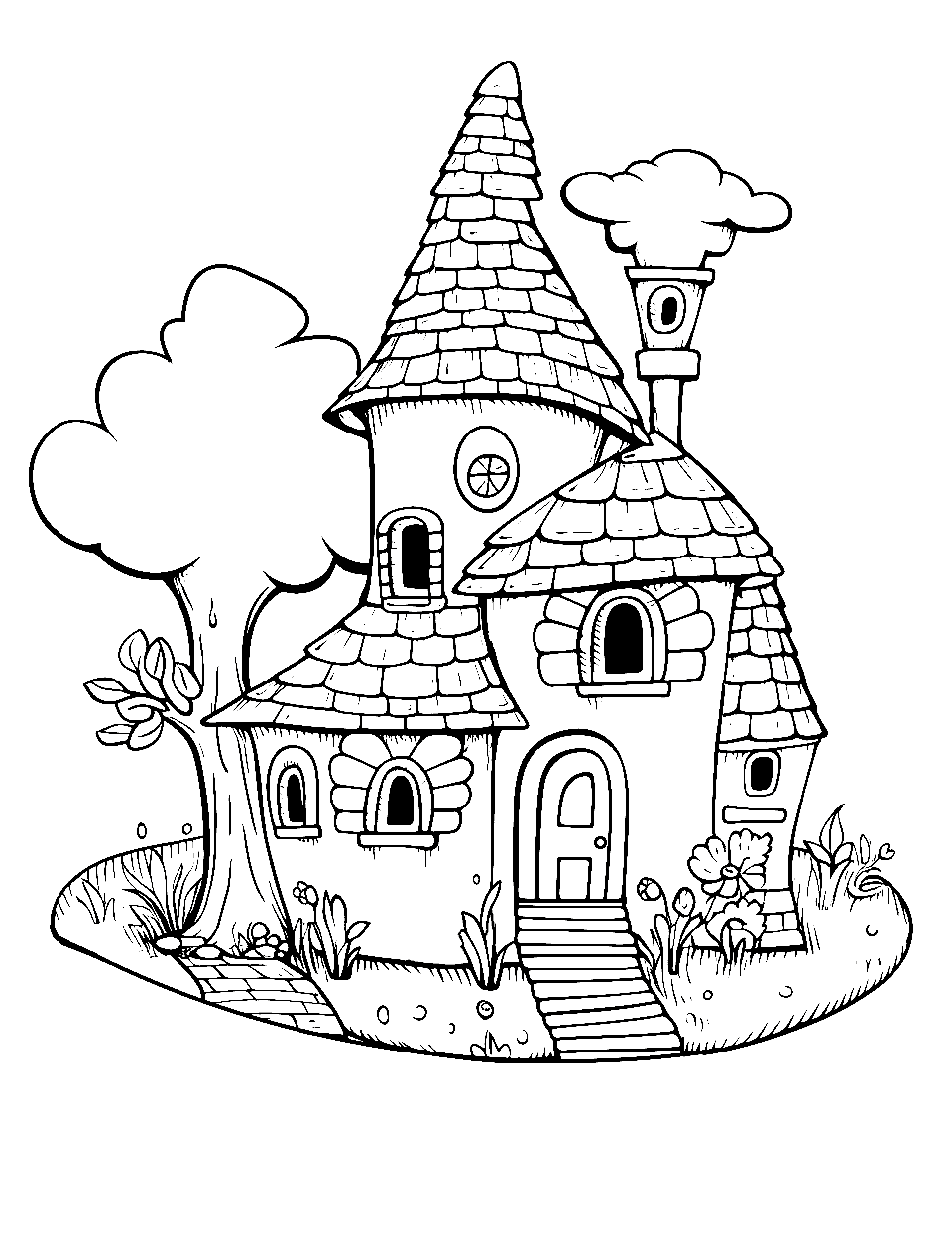 Daring Tree House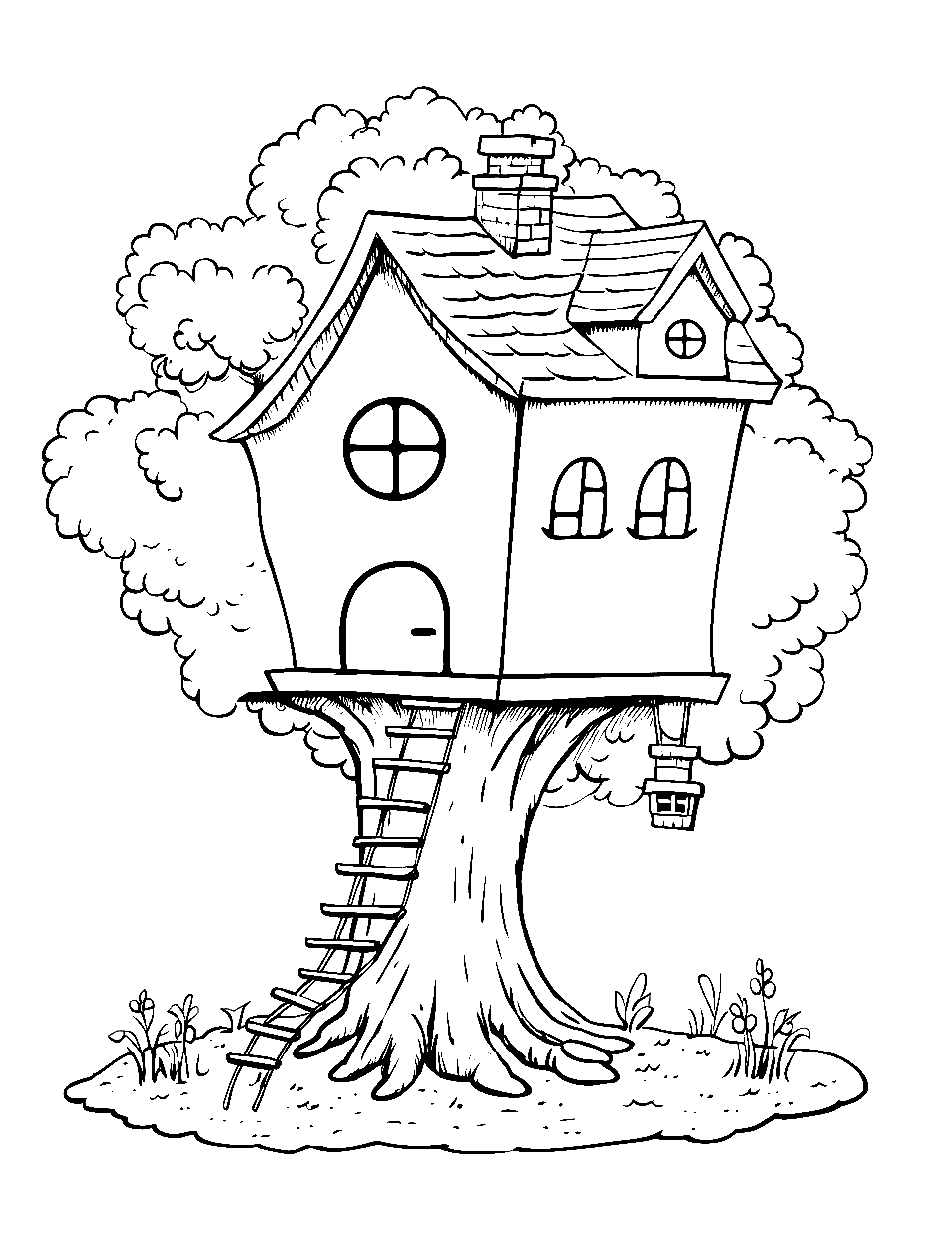 Modern Architectural Wonder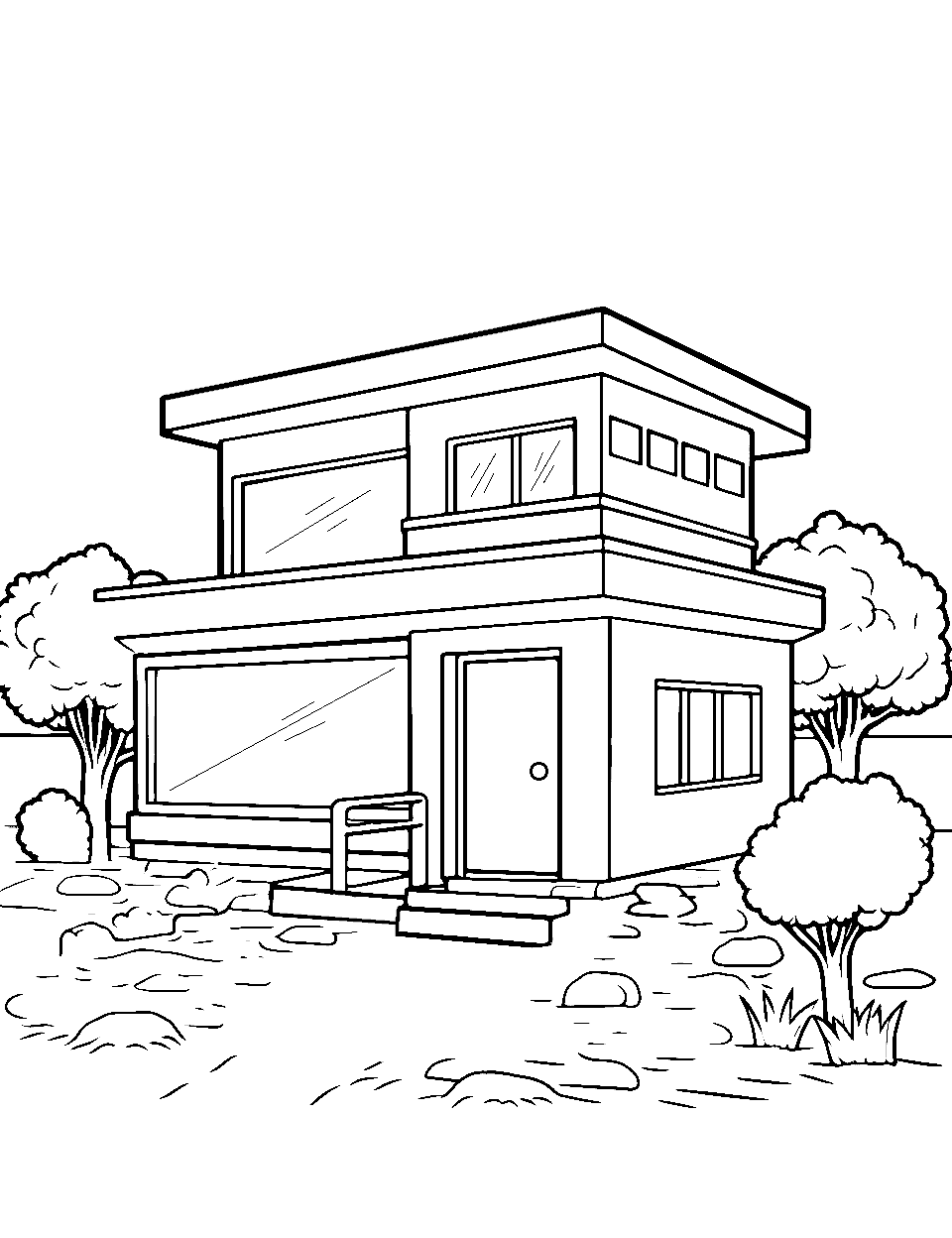 Playful Beach Day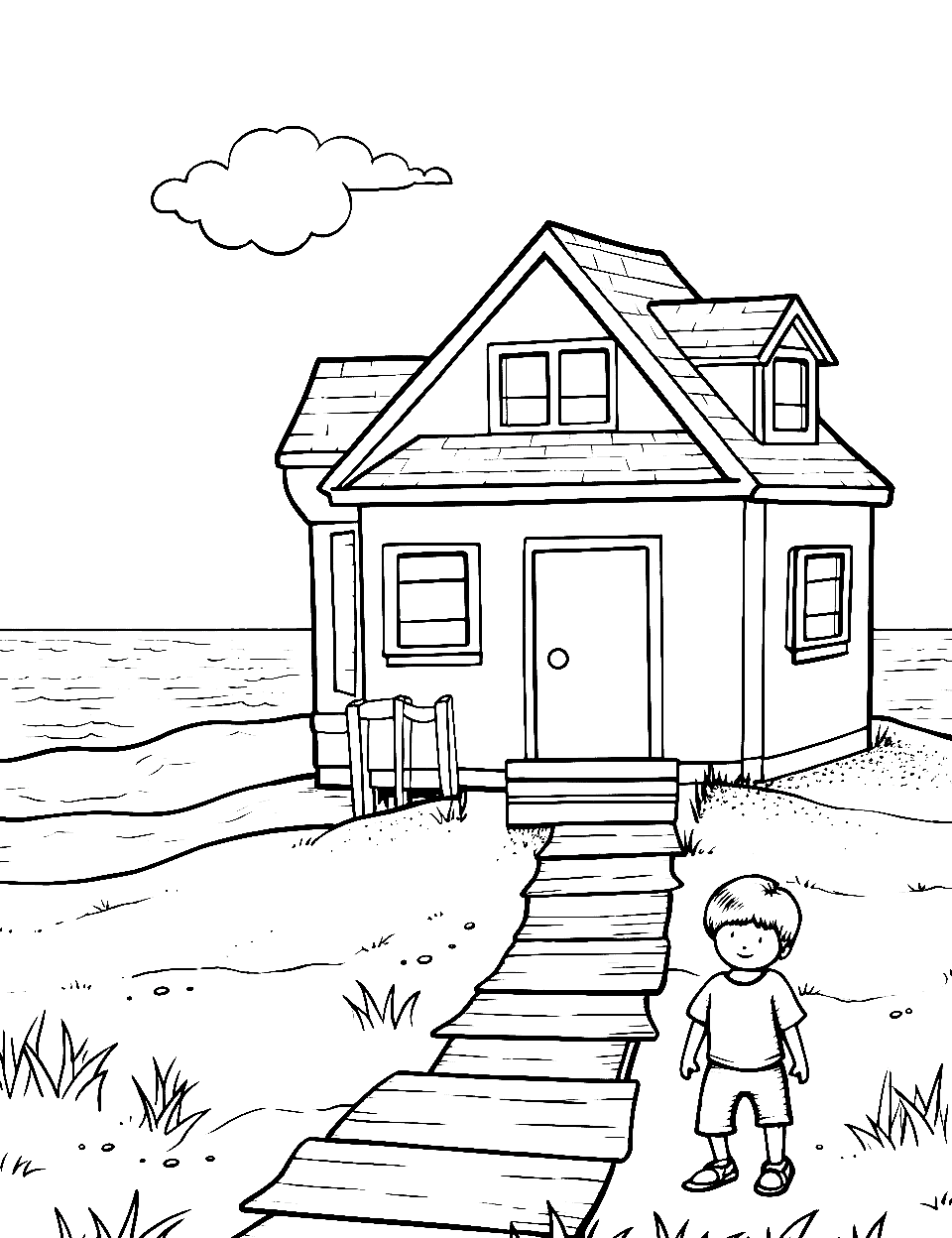 Bountiful Garden Path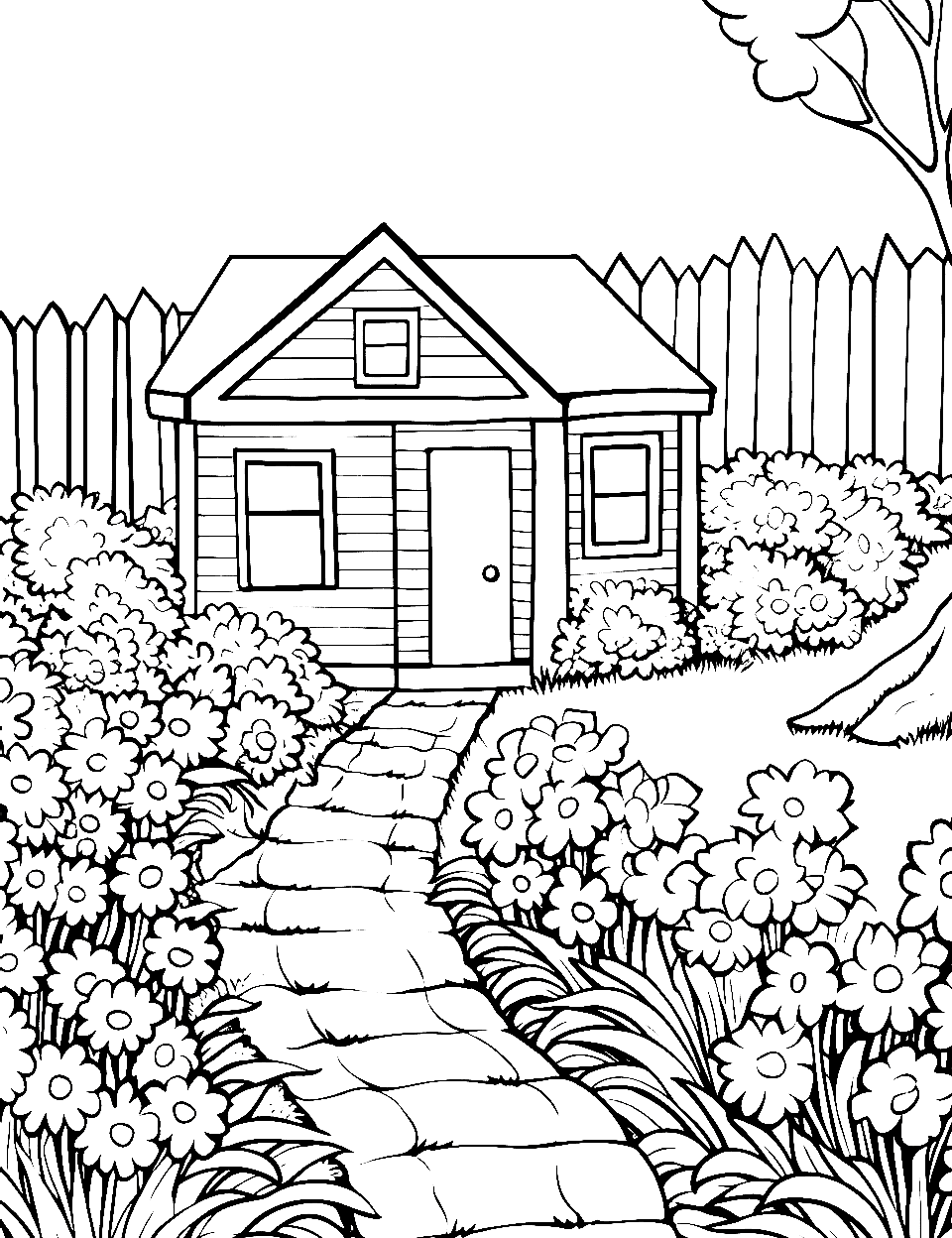 Serene Fairy Abode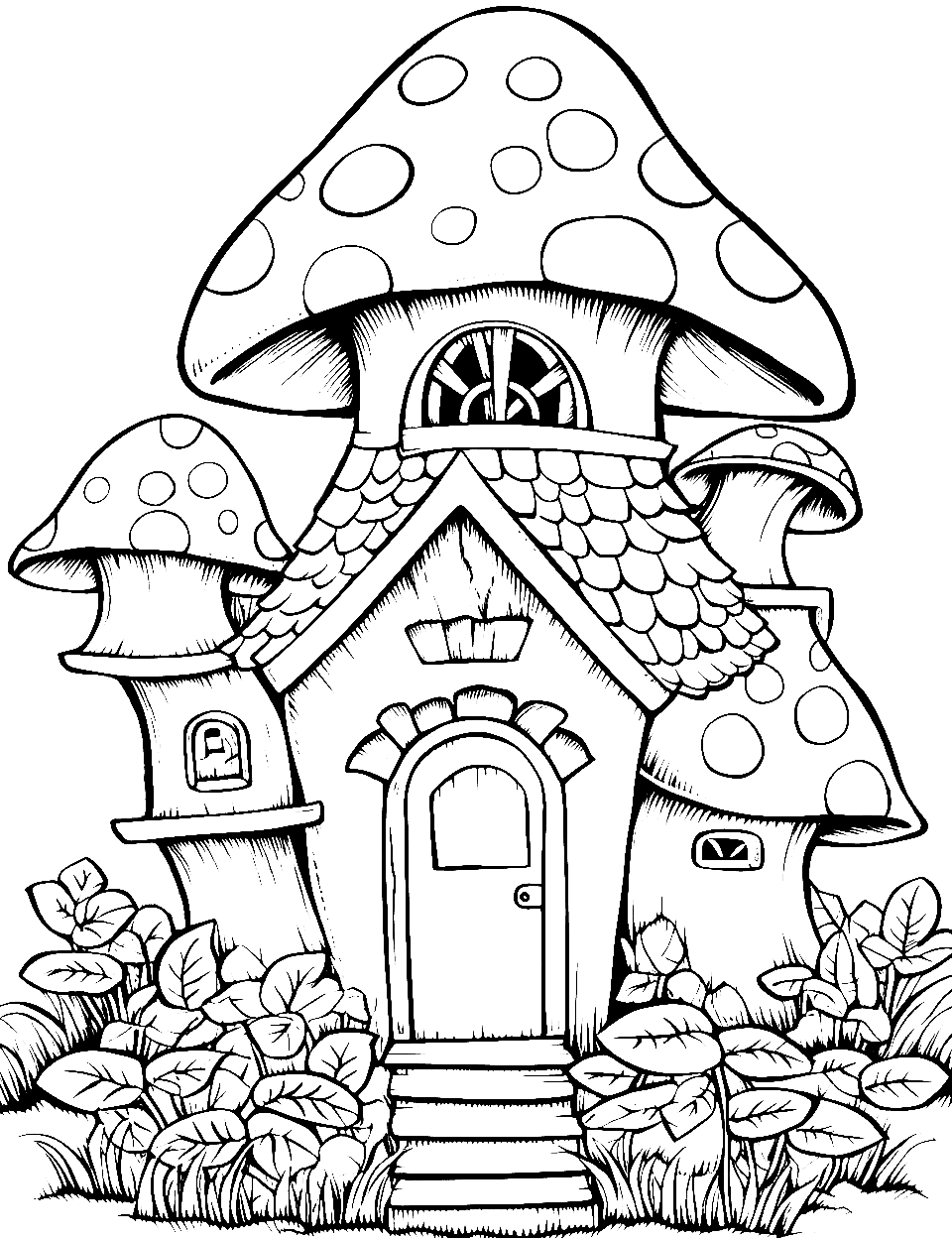 Expansive Big Abode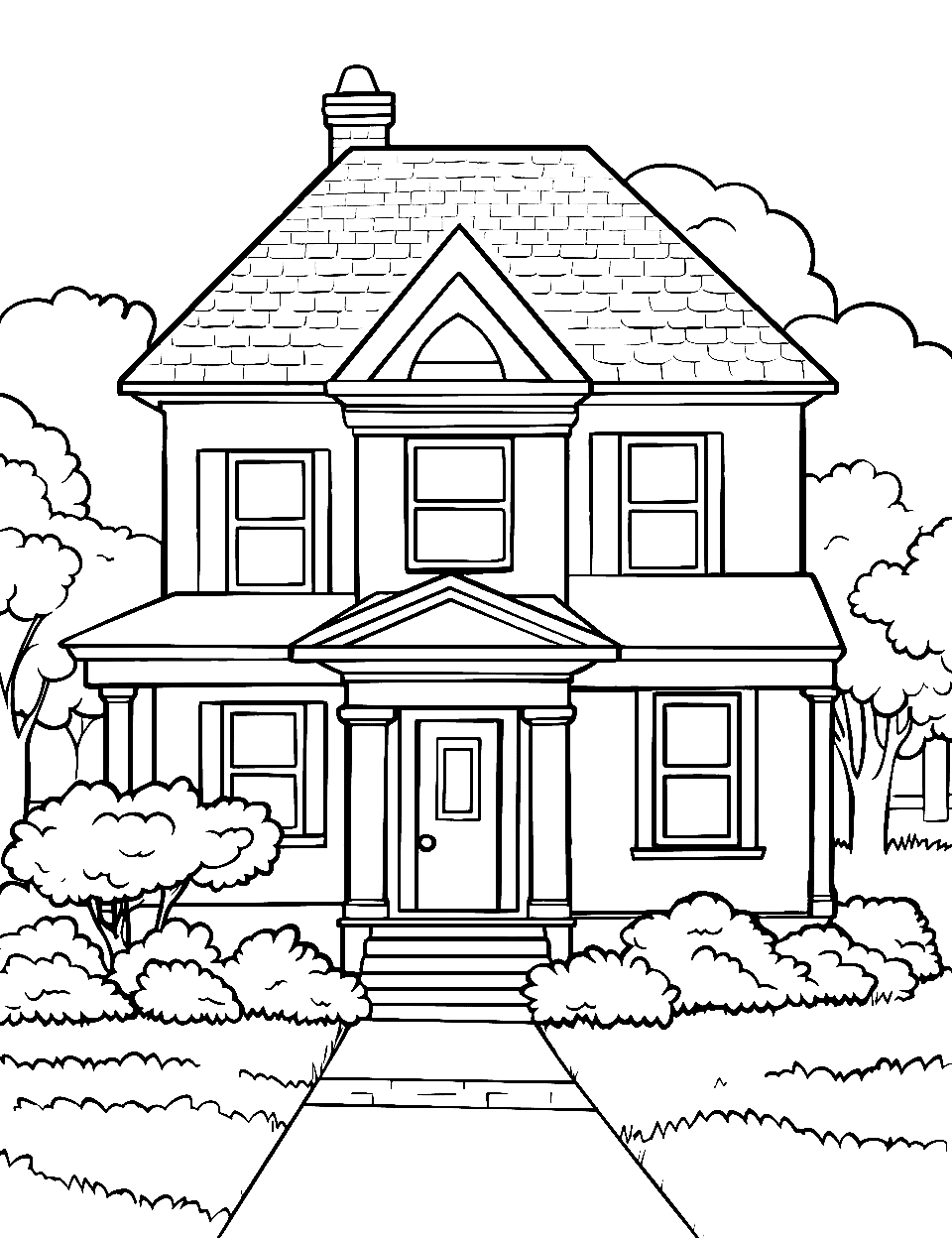 Rainbow Over Town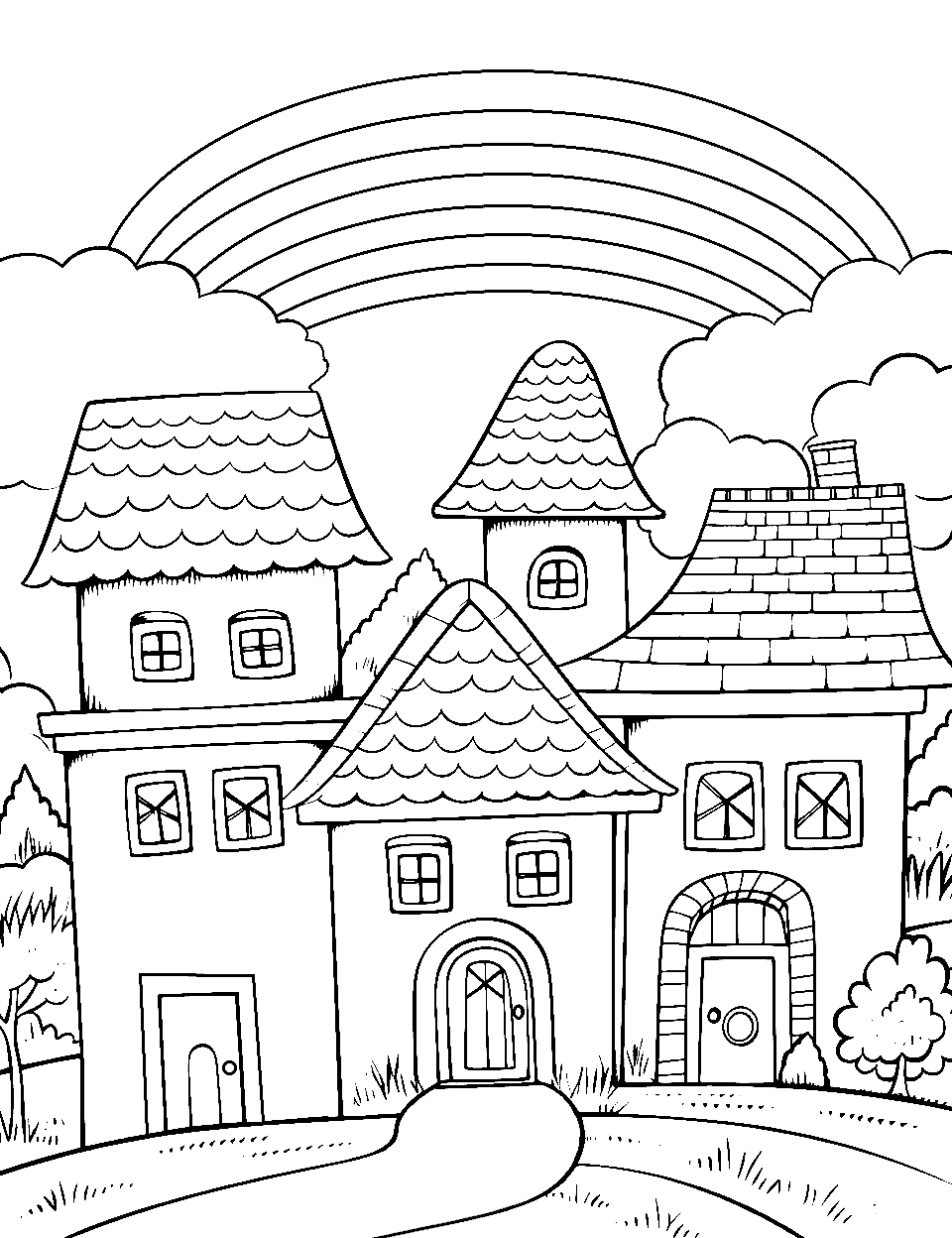 Peaceful Easy Design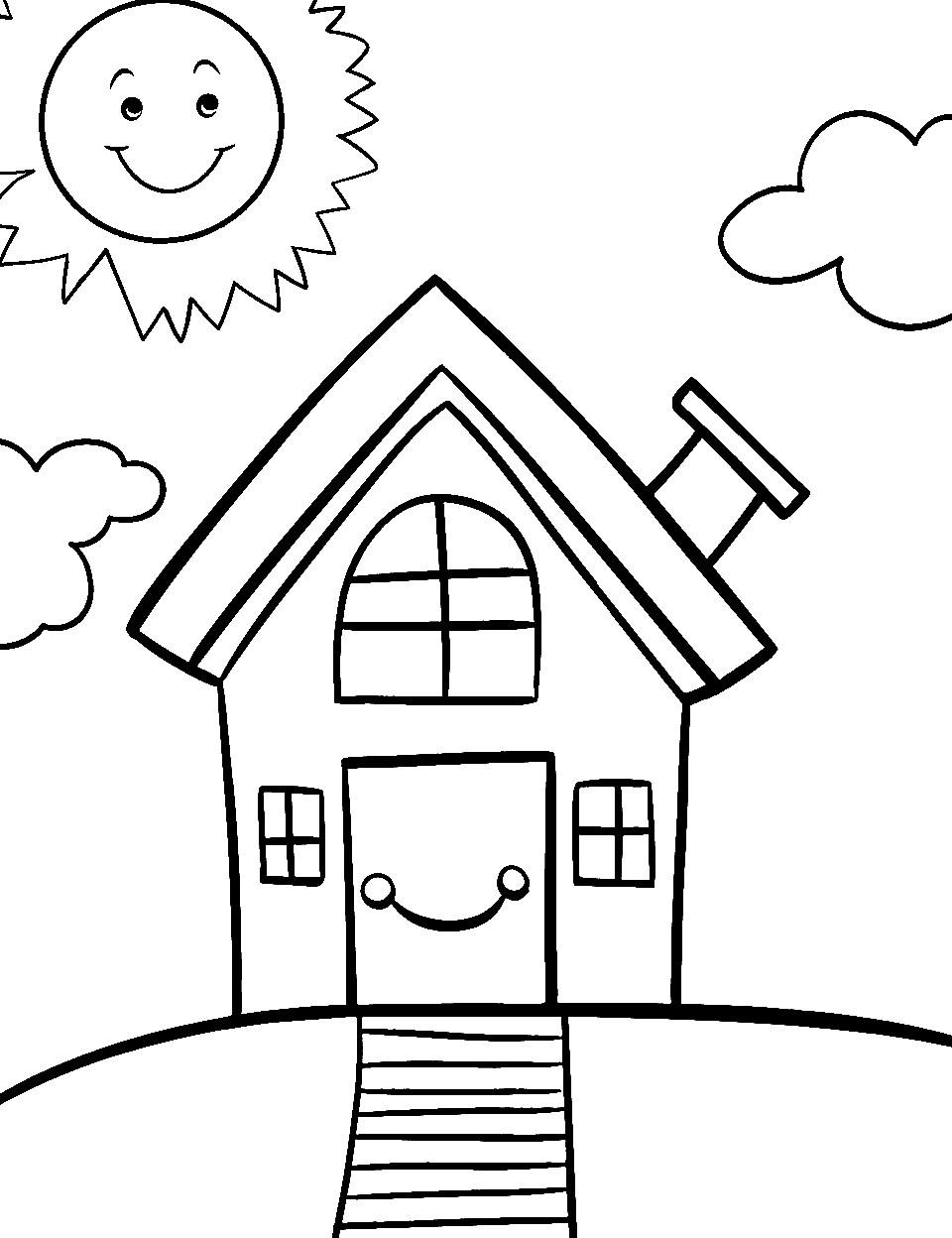 Rustic Log Cabin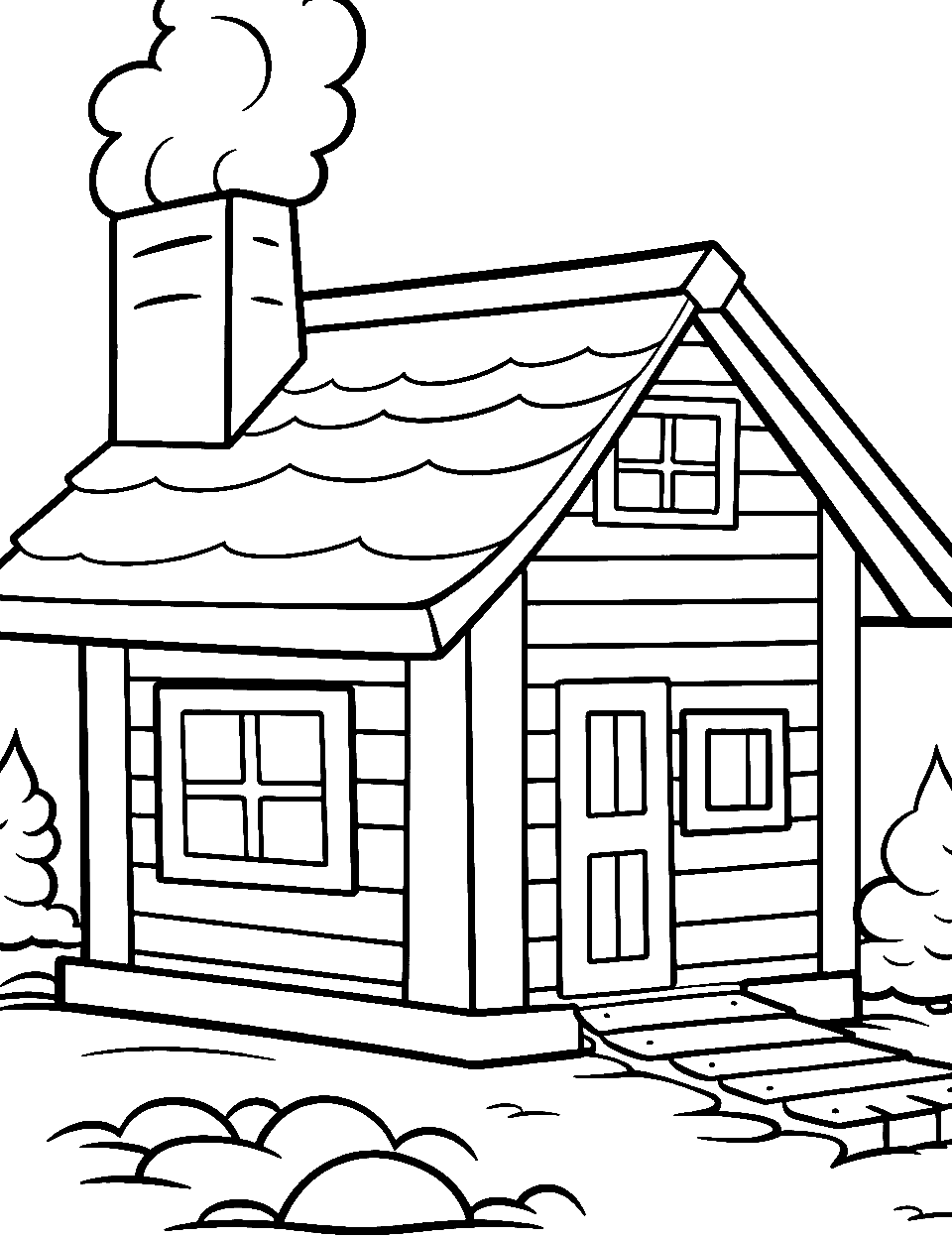 Winter Wonderland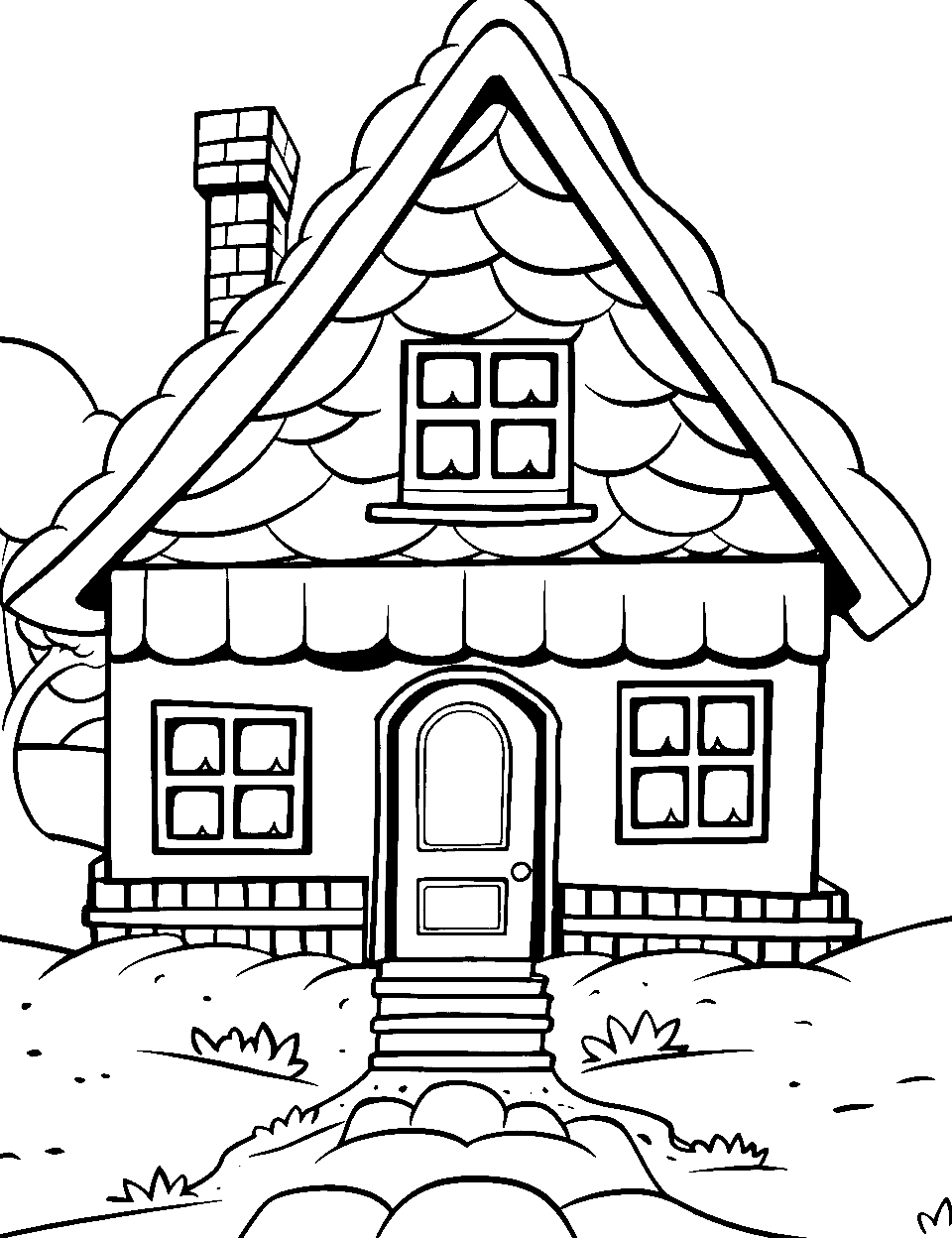 Autumnal Harvest Home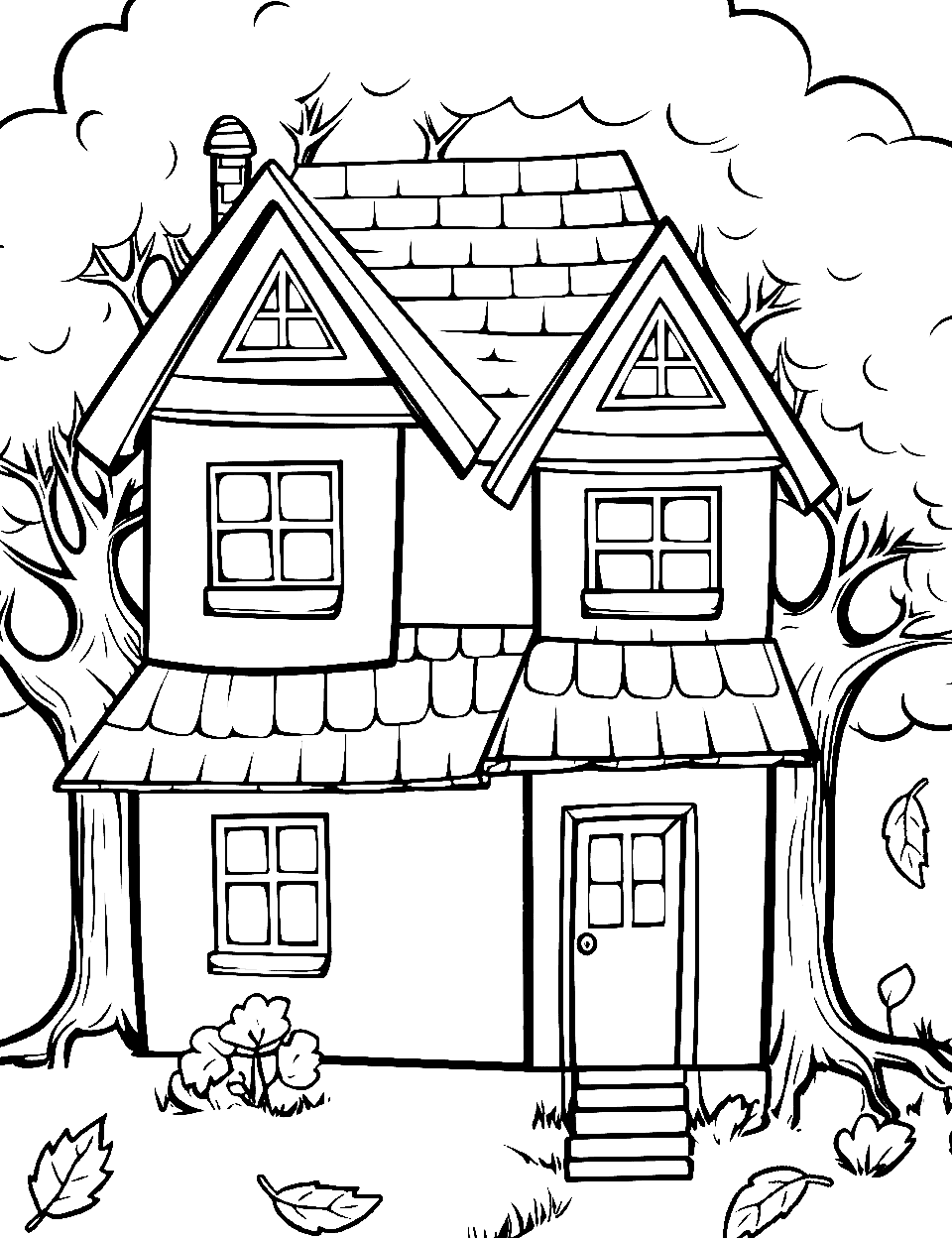 Majestic Castle View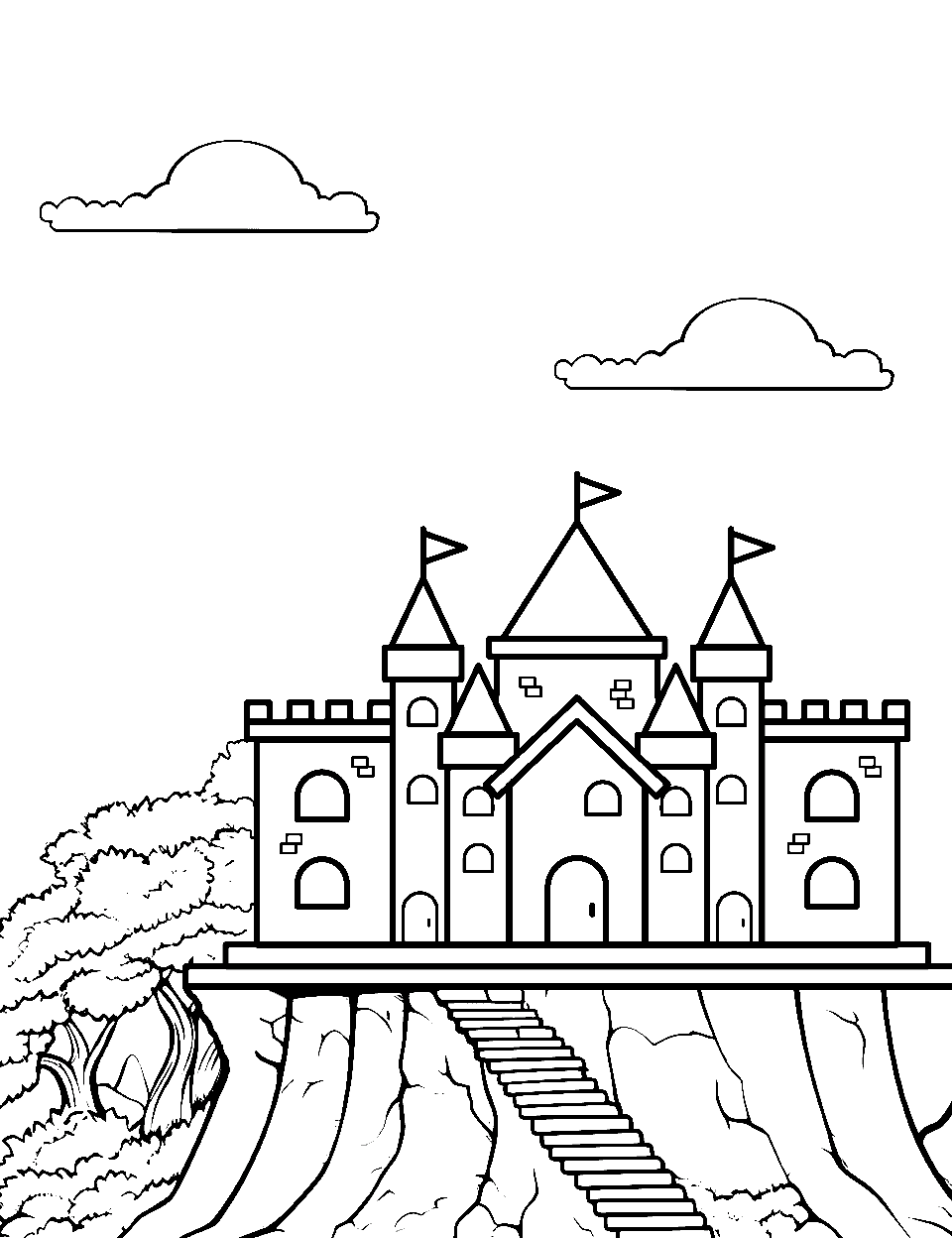 Underwater Fantasy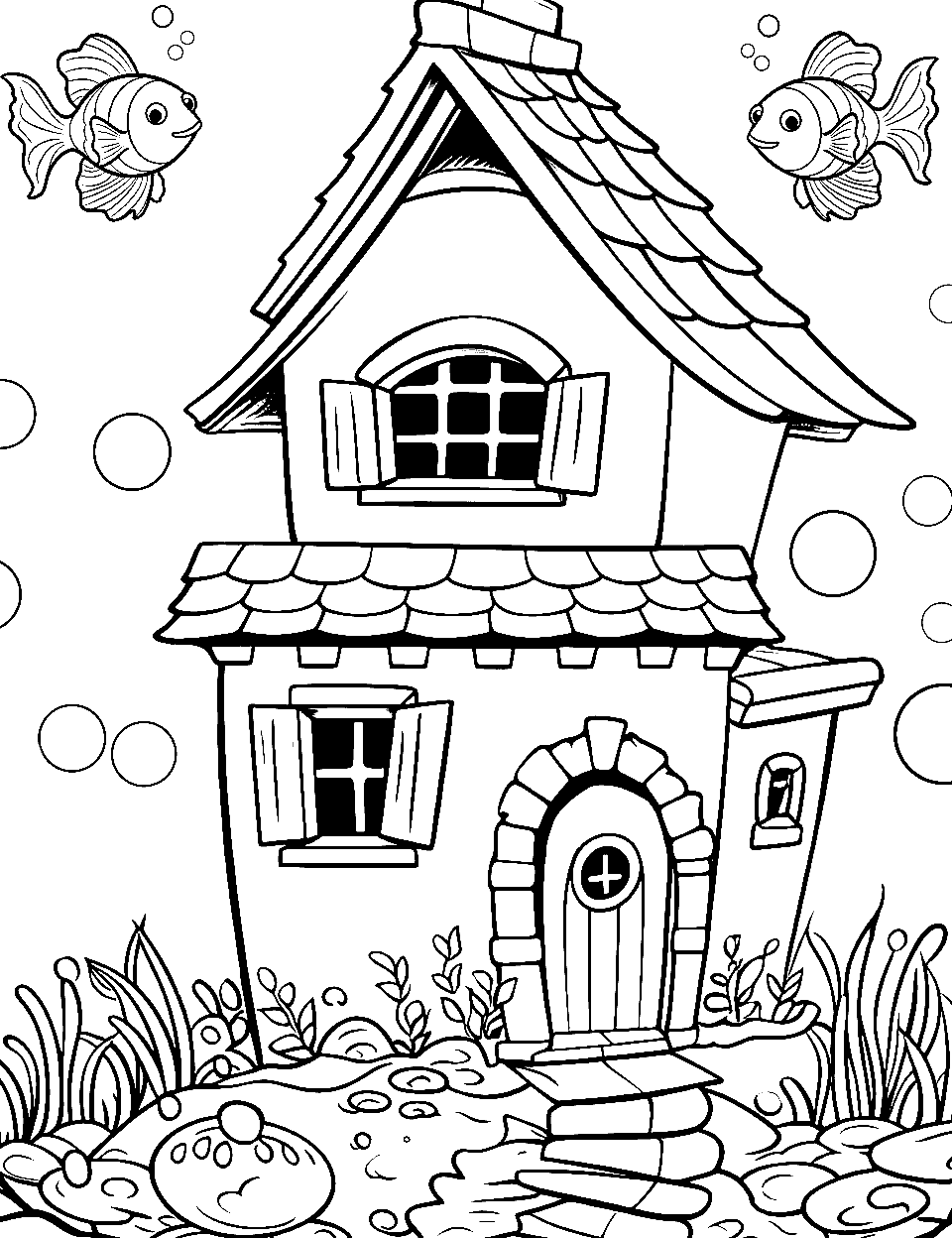 Futuristic Space Habitat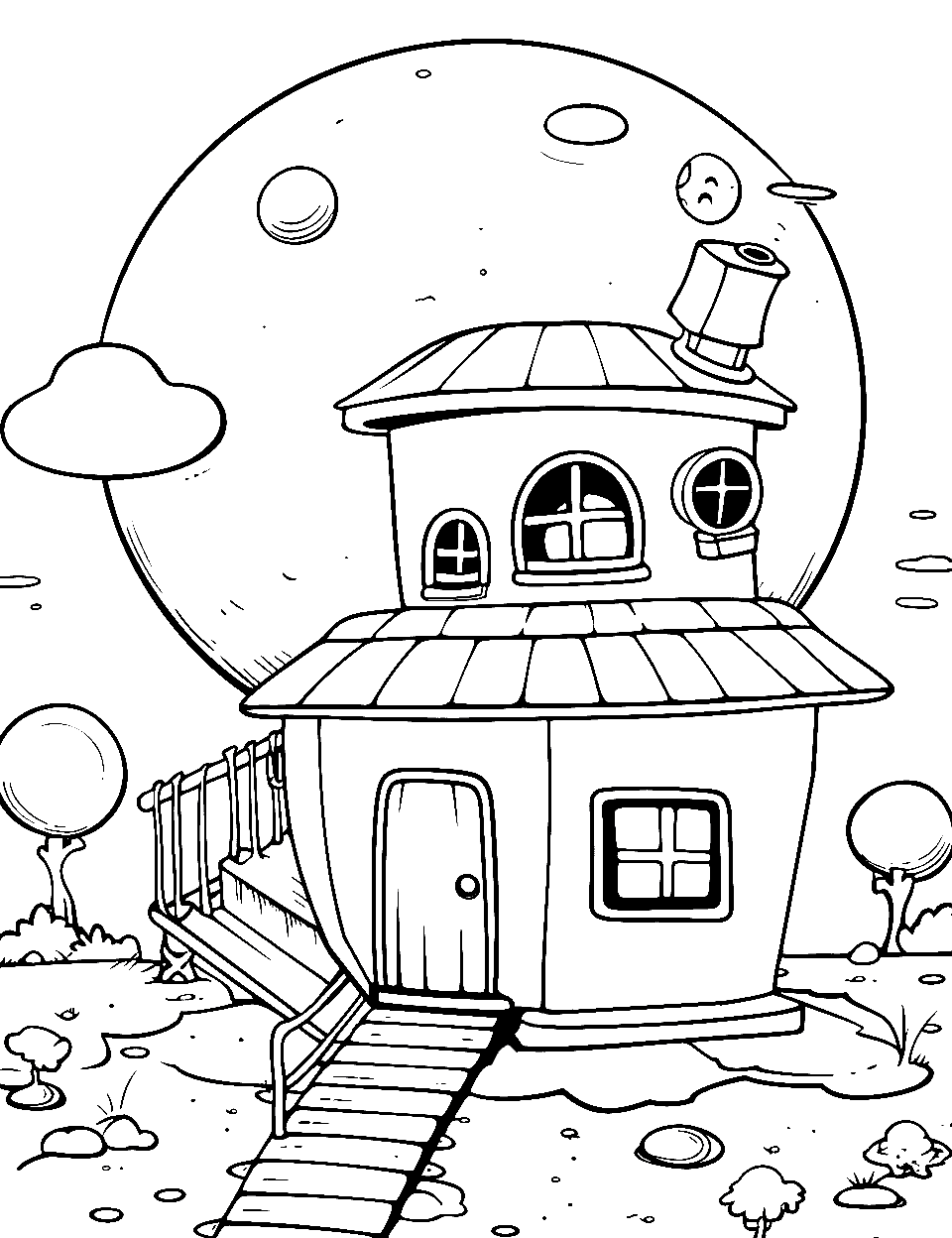 Lofty Lighthouse Living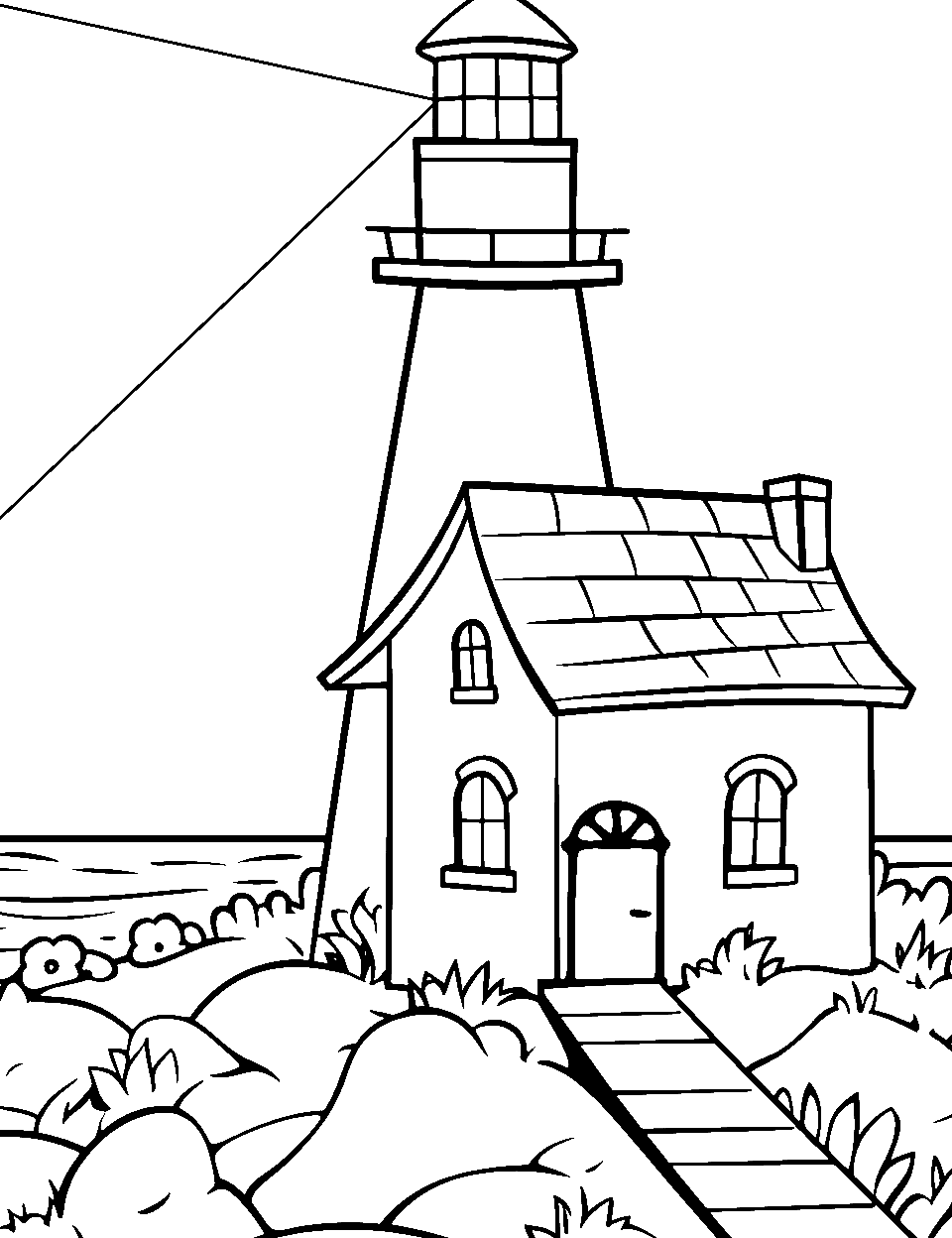 Cute Mushroom Cottages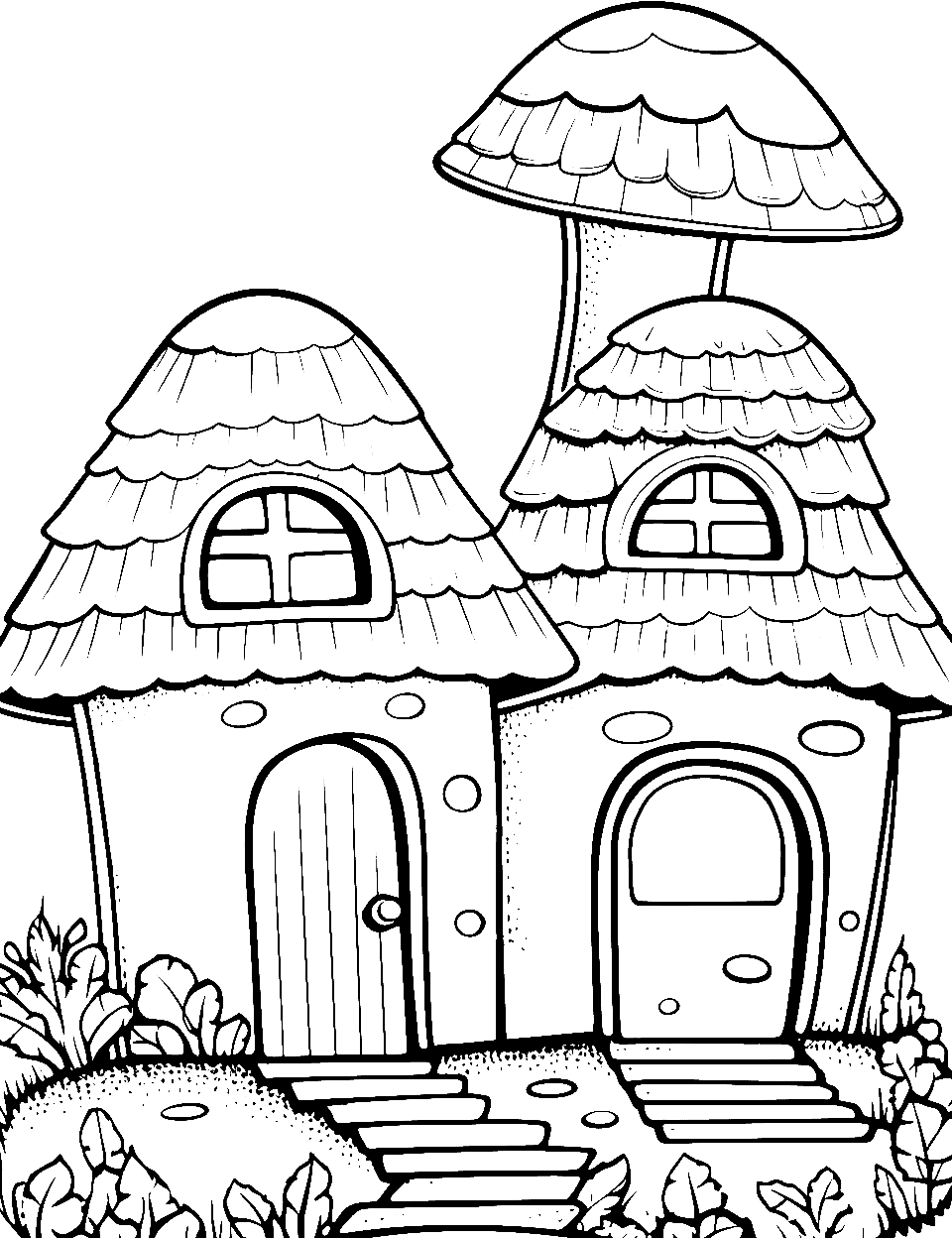 Historical Pyramid Dwelling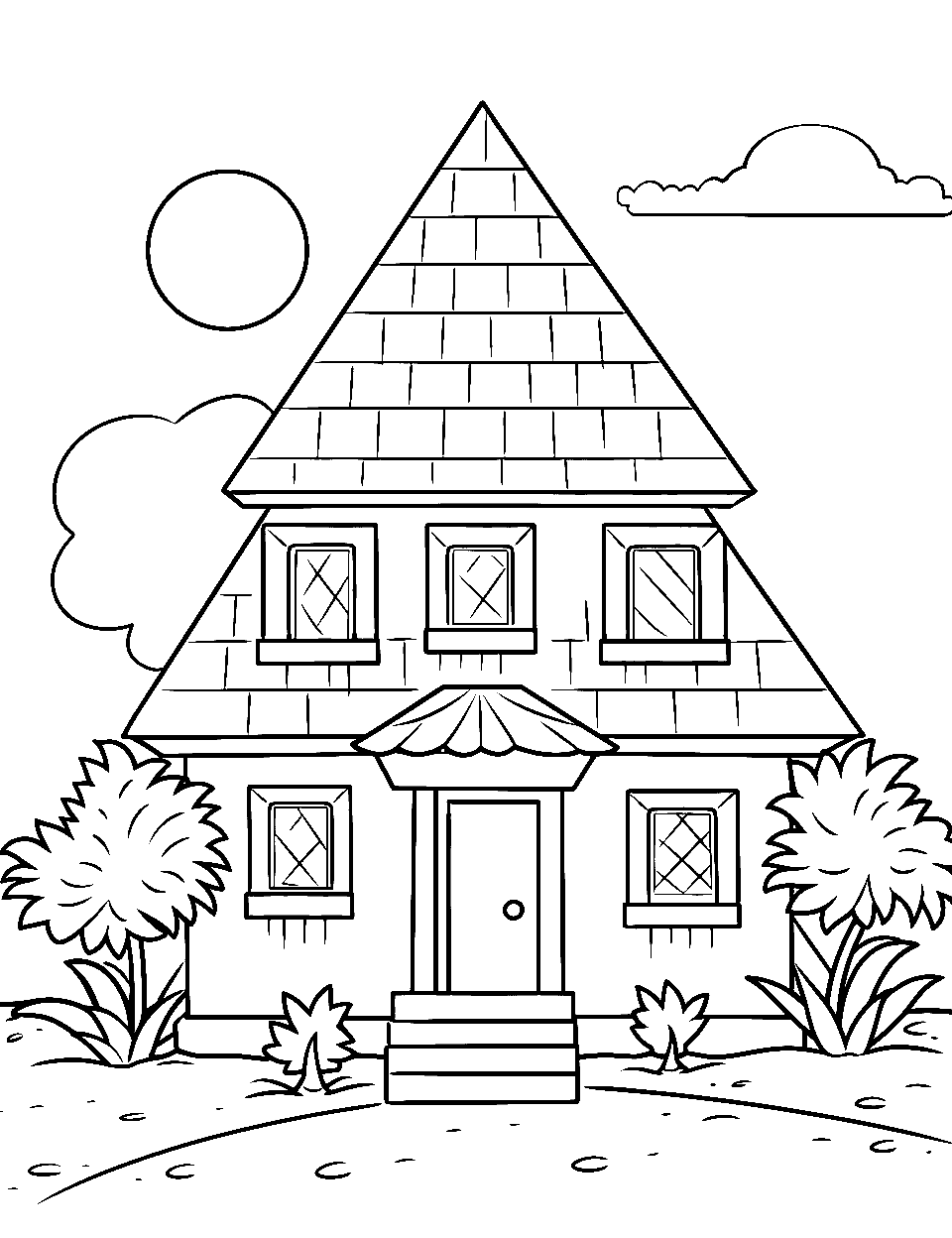 Adventurous Pirate House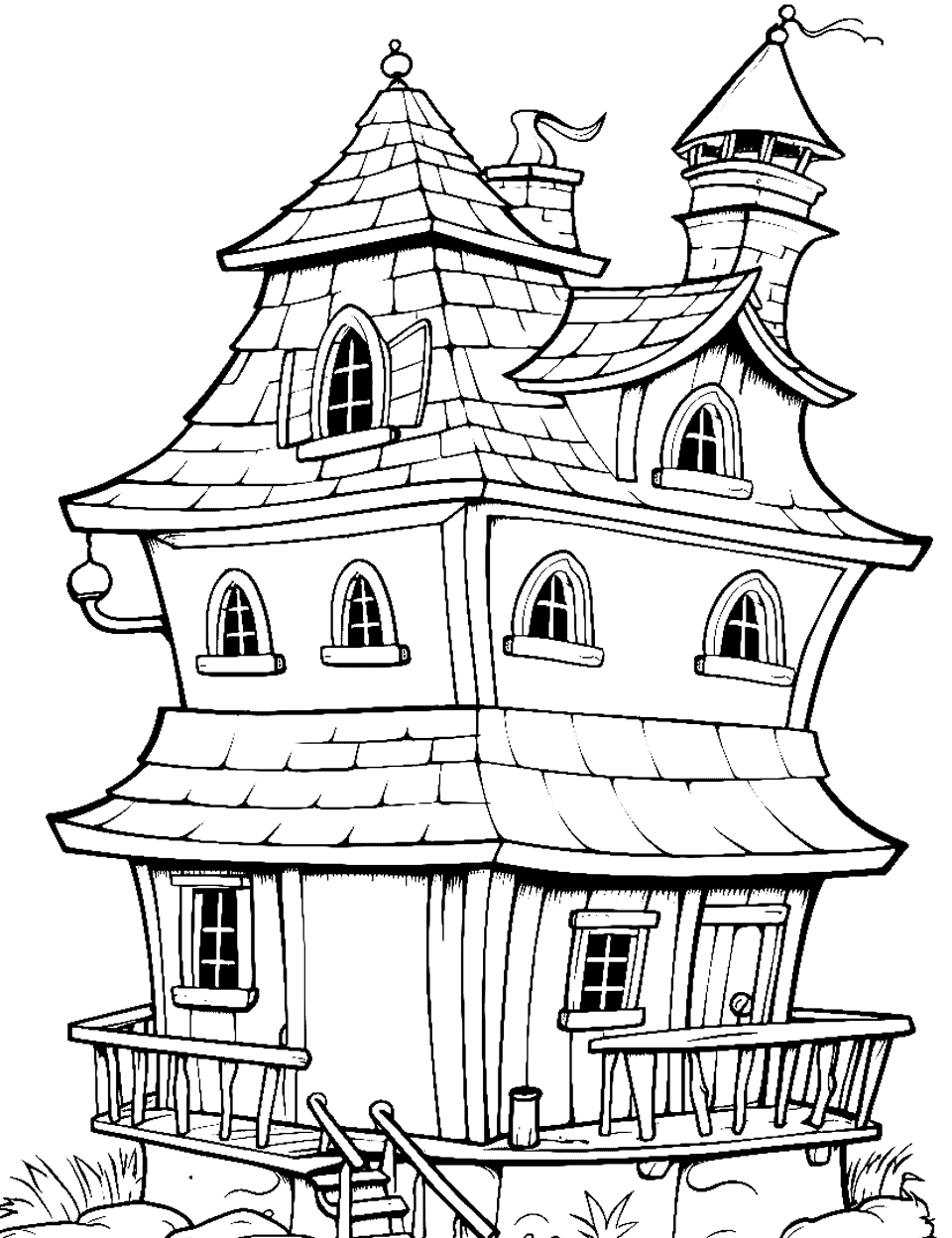 School Bus Abode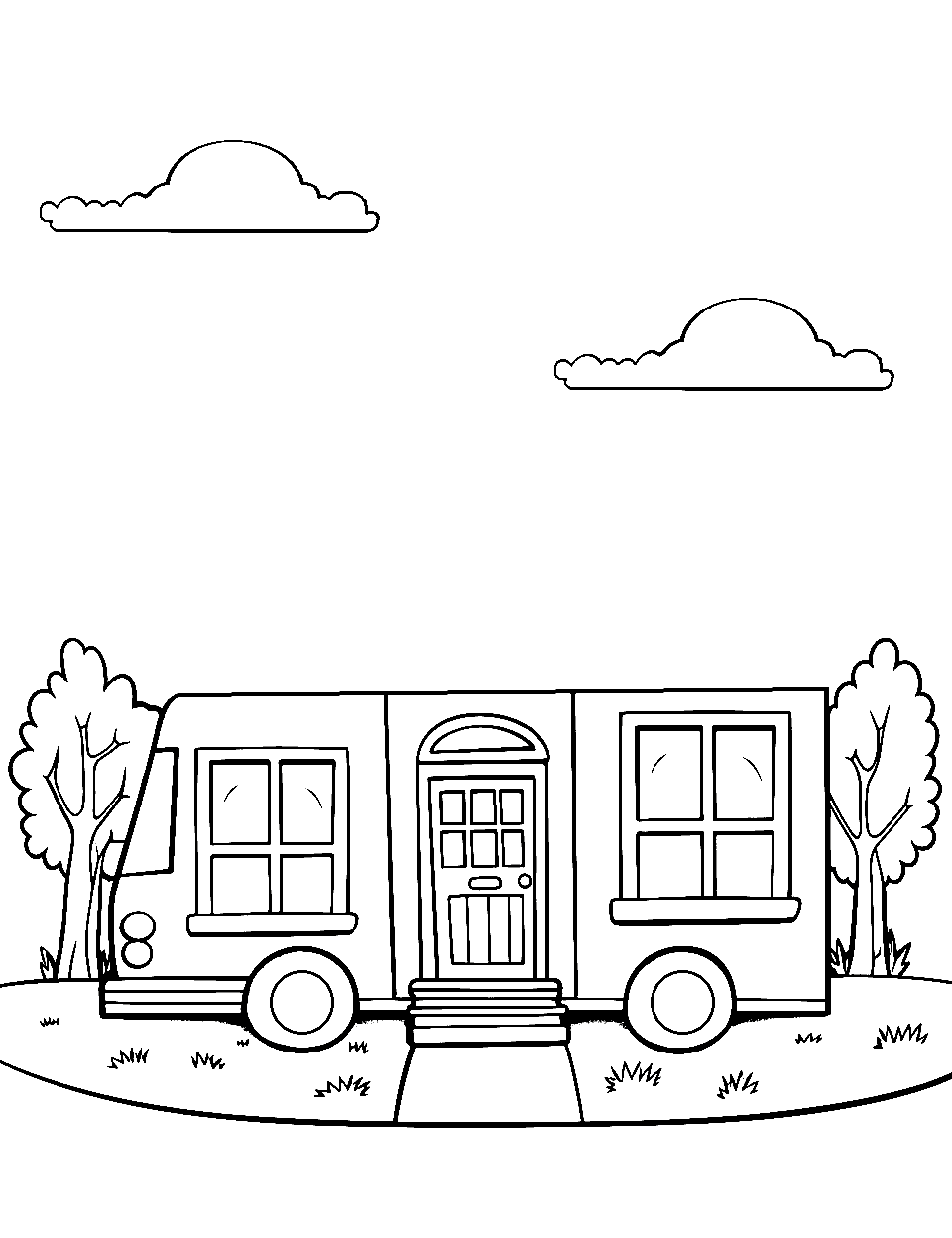 Blossoming Cherry Tree Home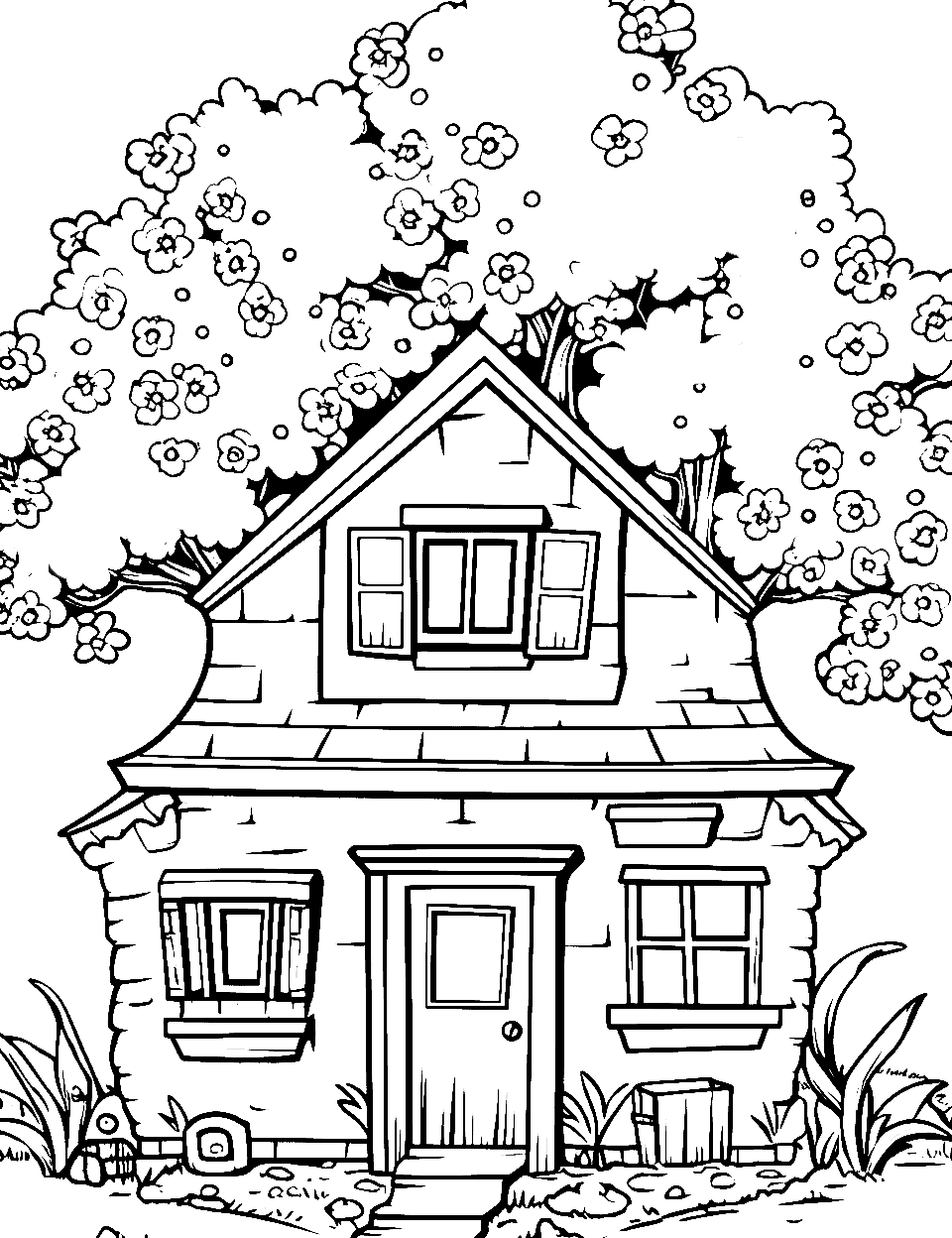 Sweet Candy Home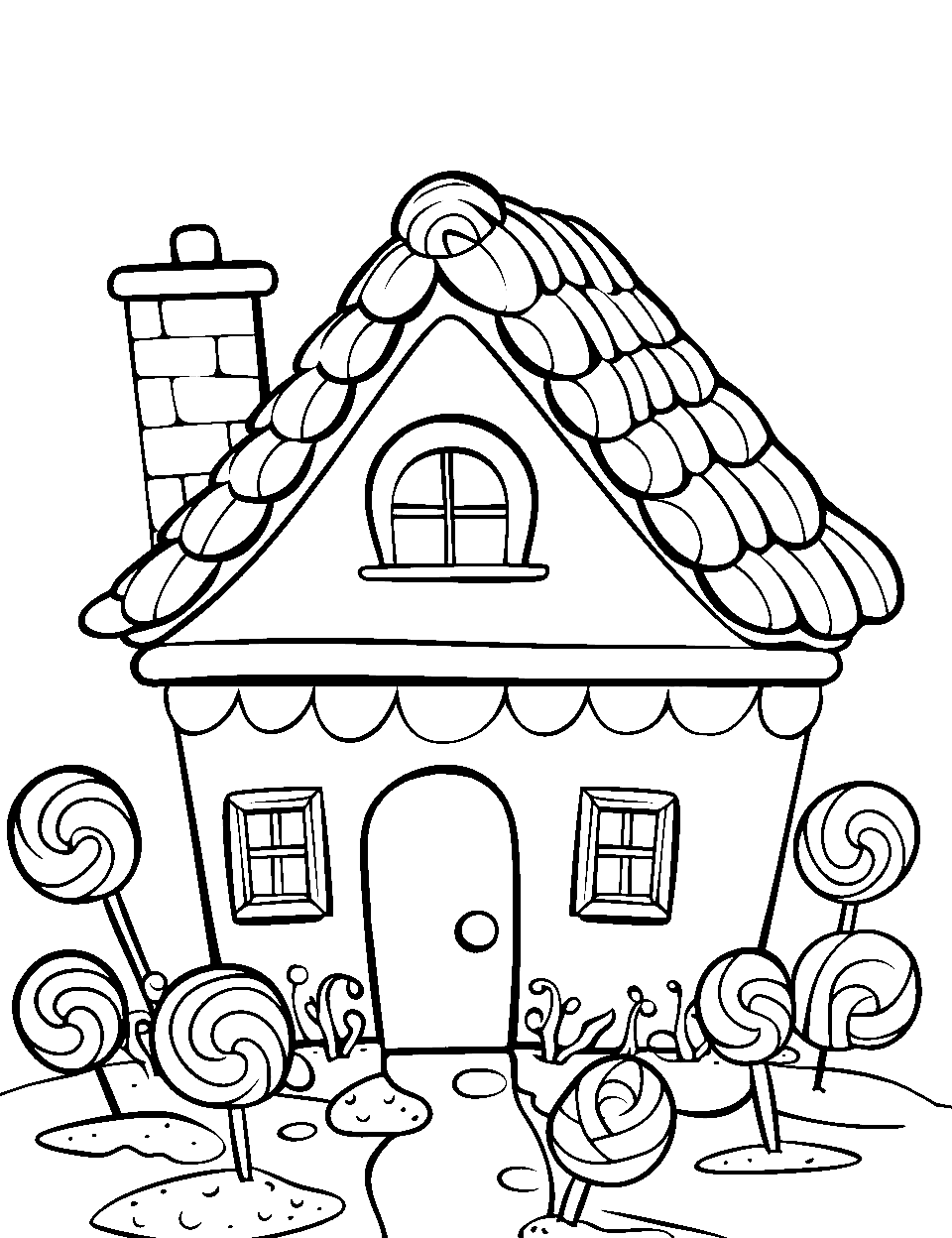 Jungle Tree House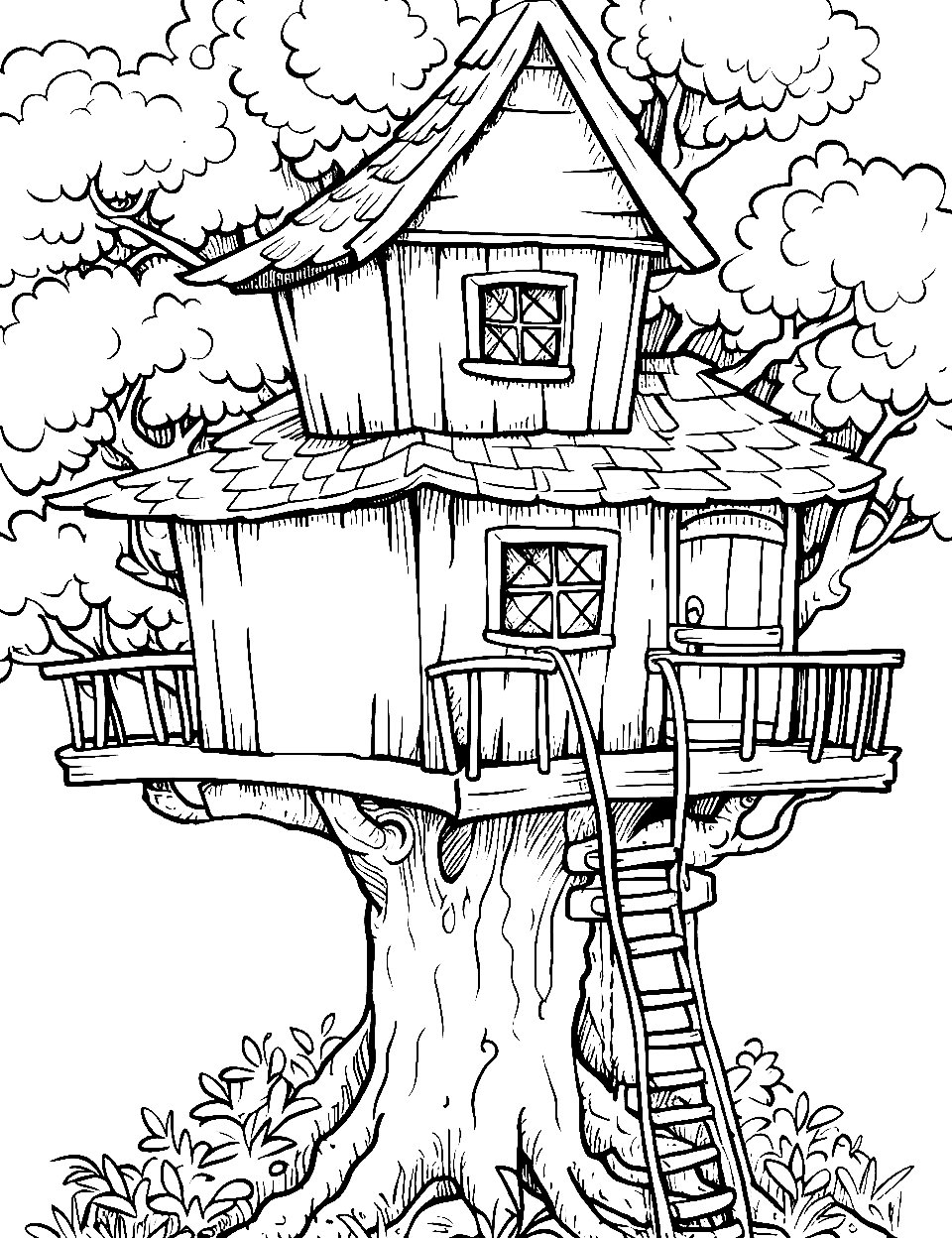 Busy Urban Apartment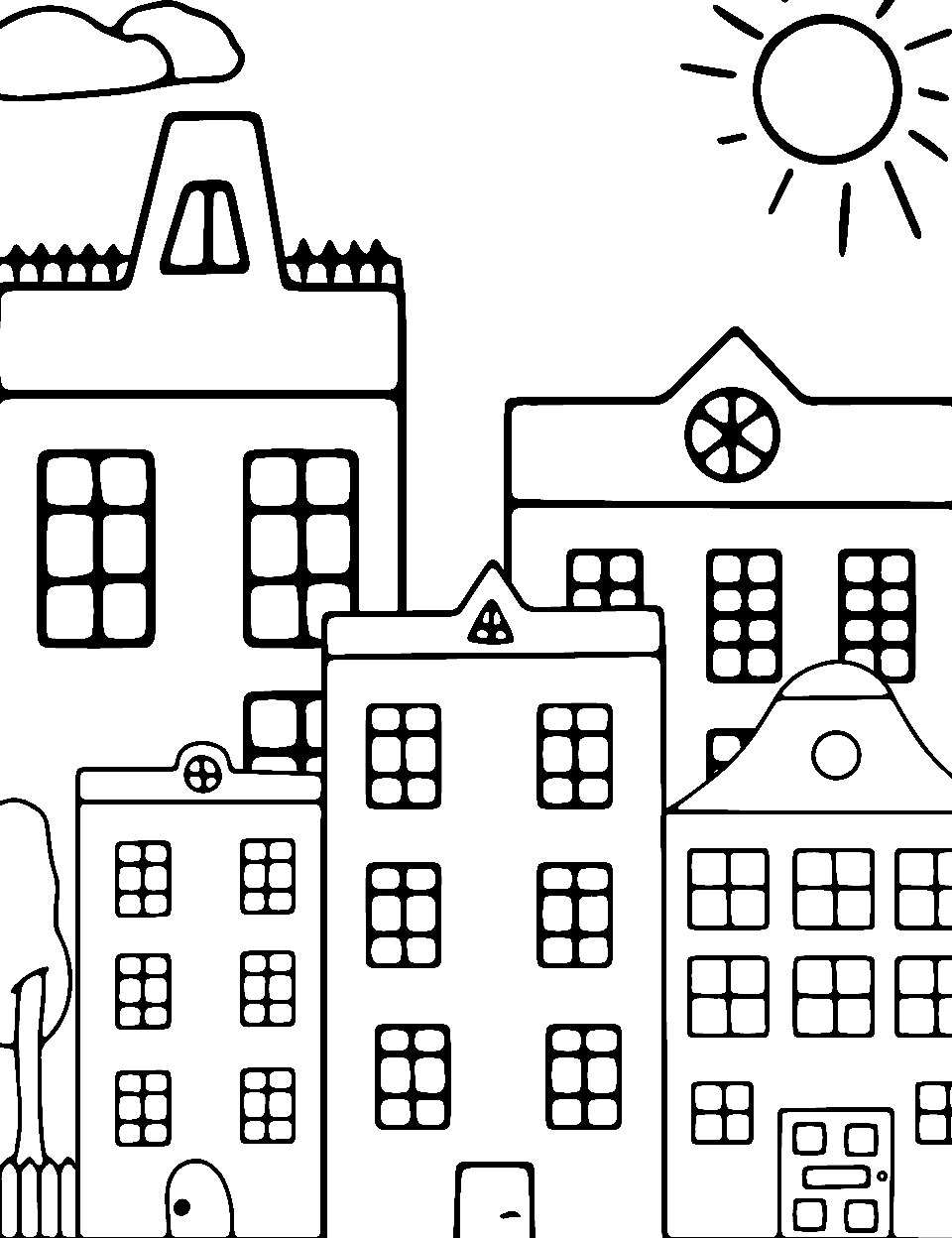 Sunny Flower House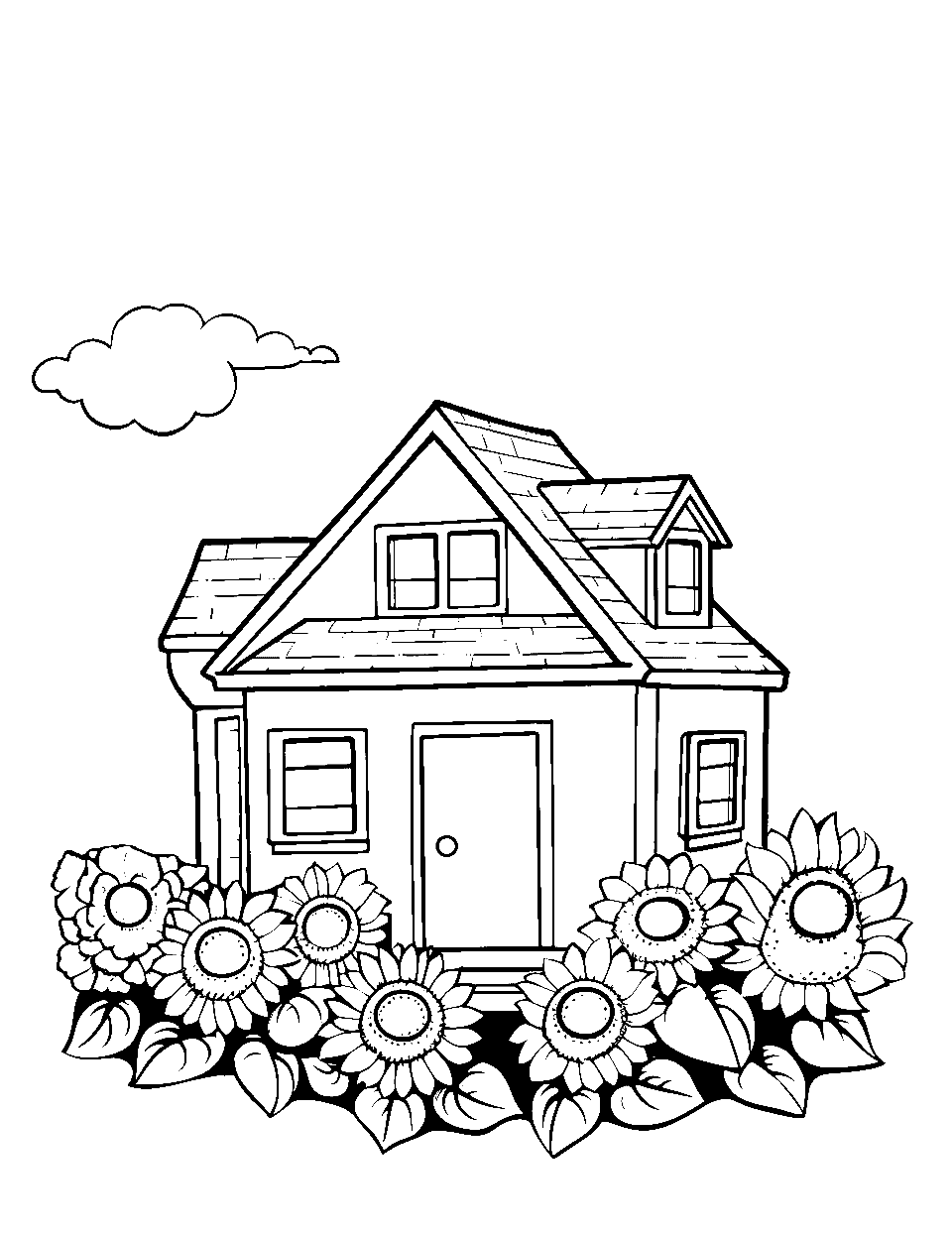 Cupcake Sweet Home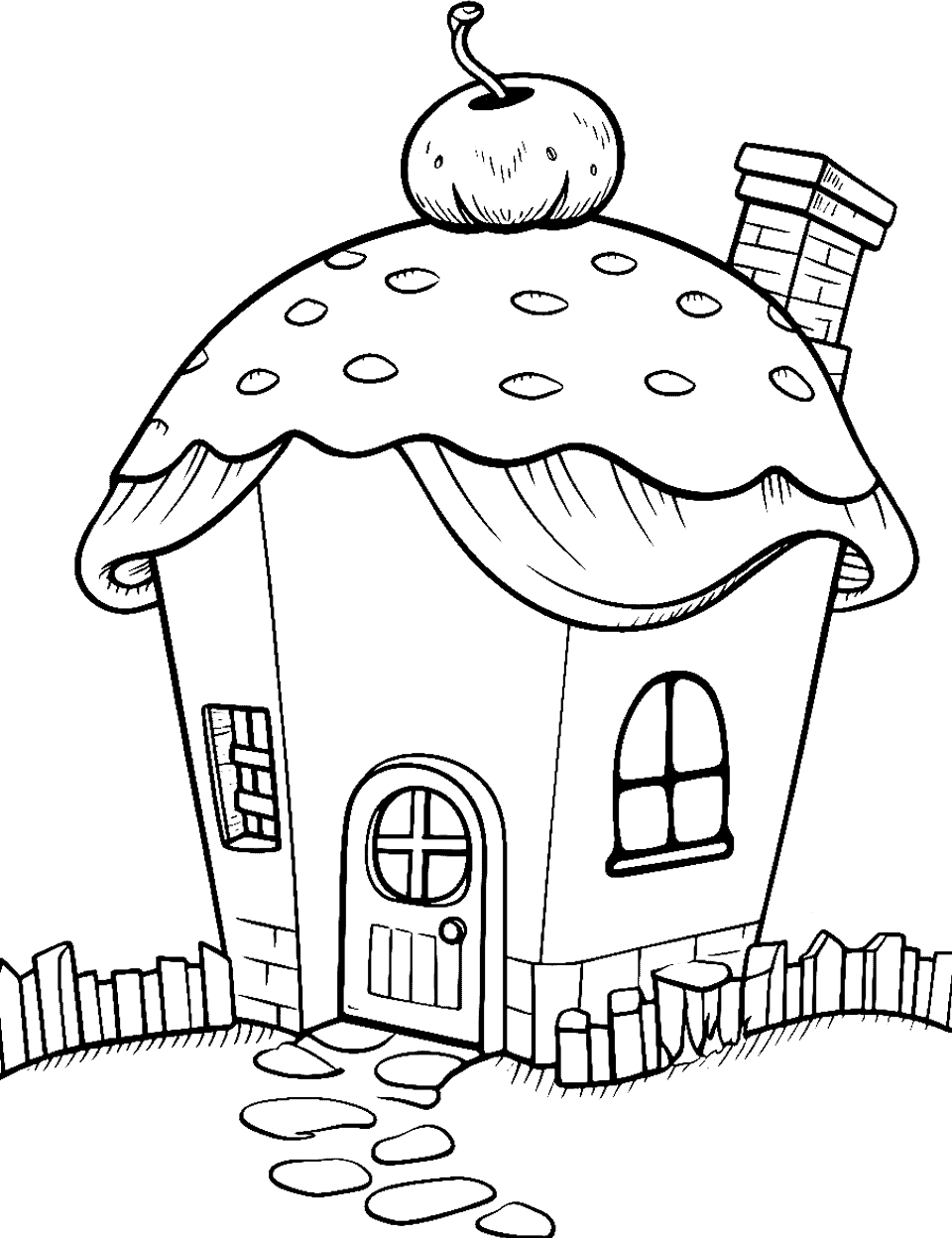 Mountain Top Retreat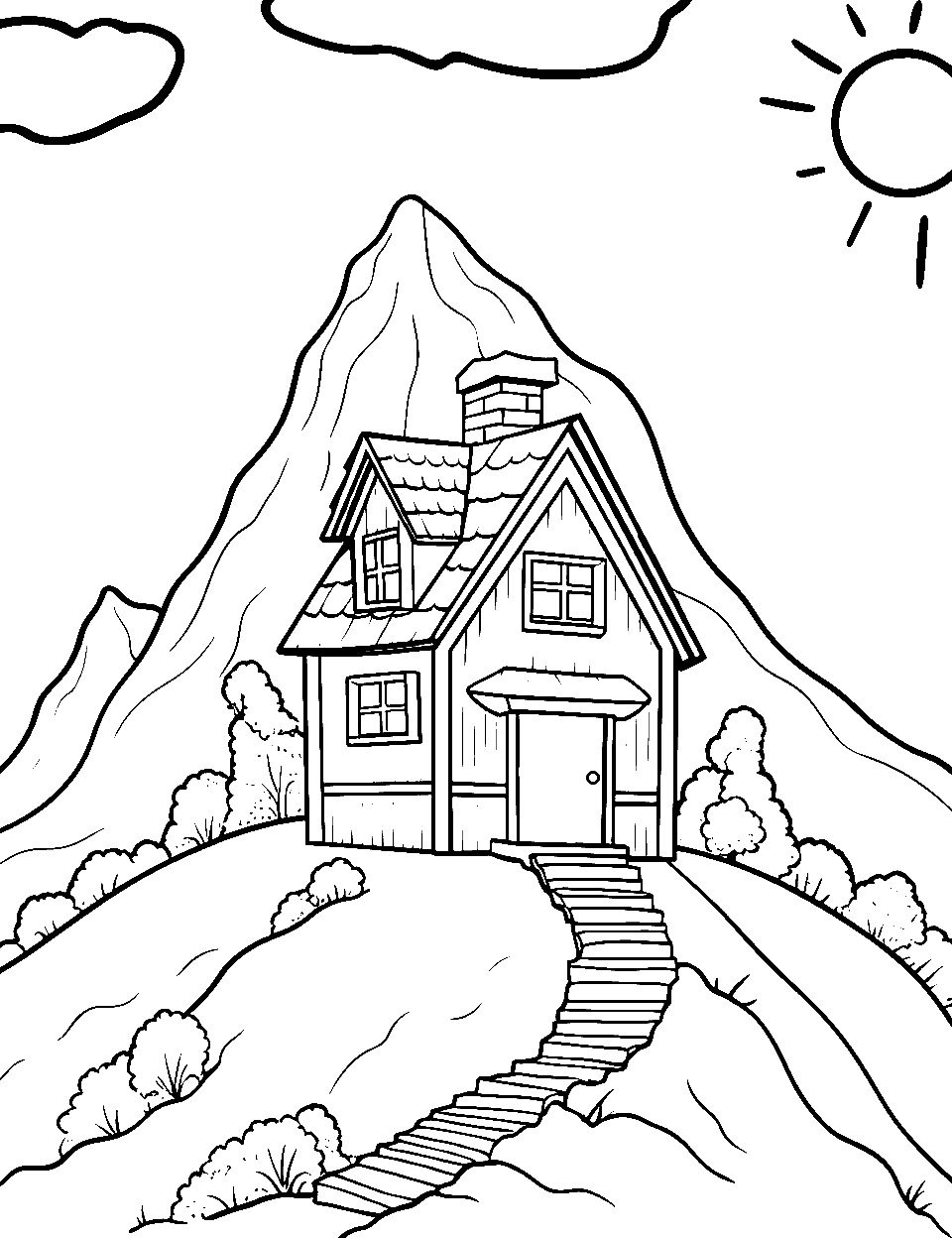 Eco-Friendly Green House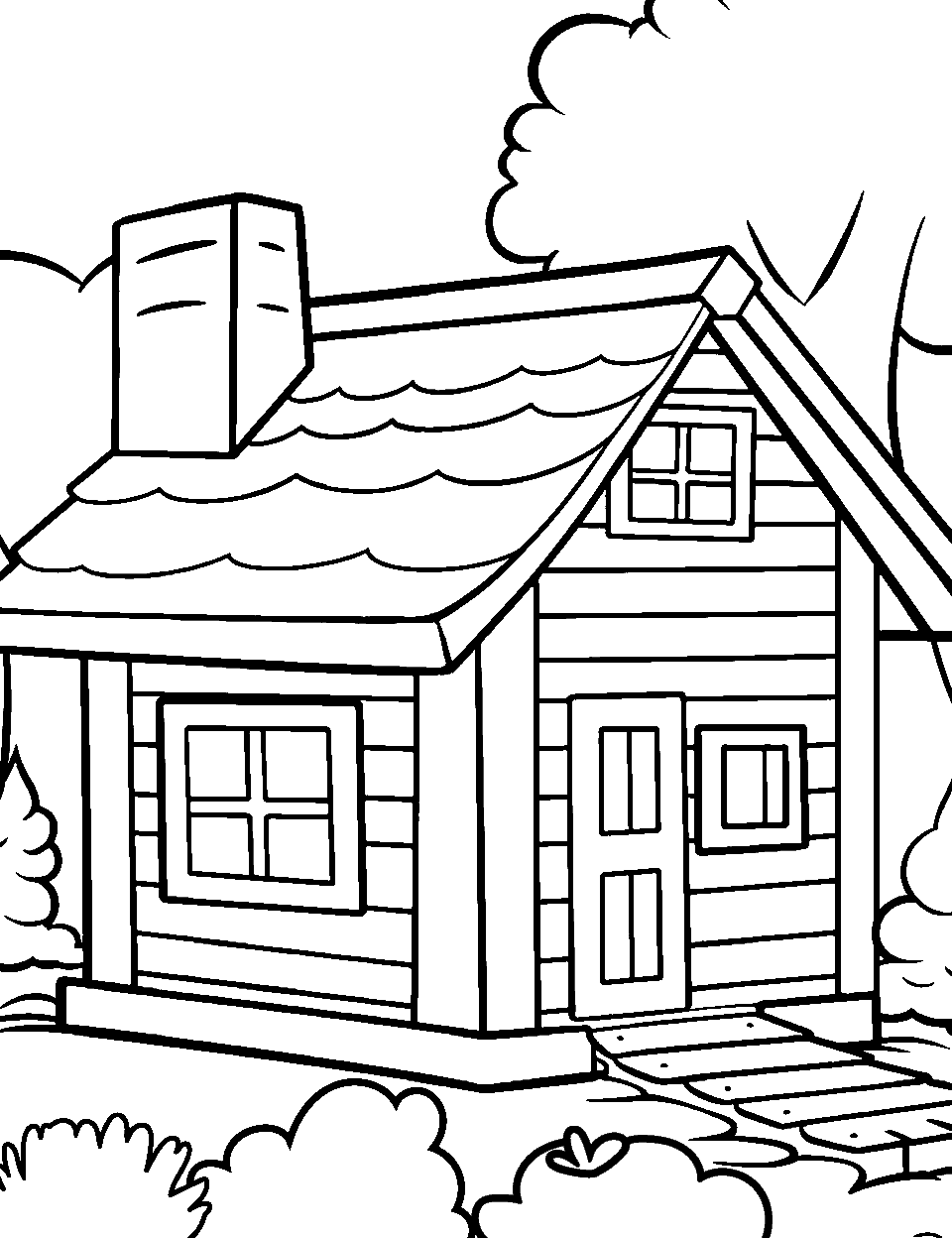 Barnyard Fun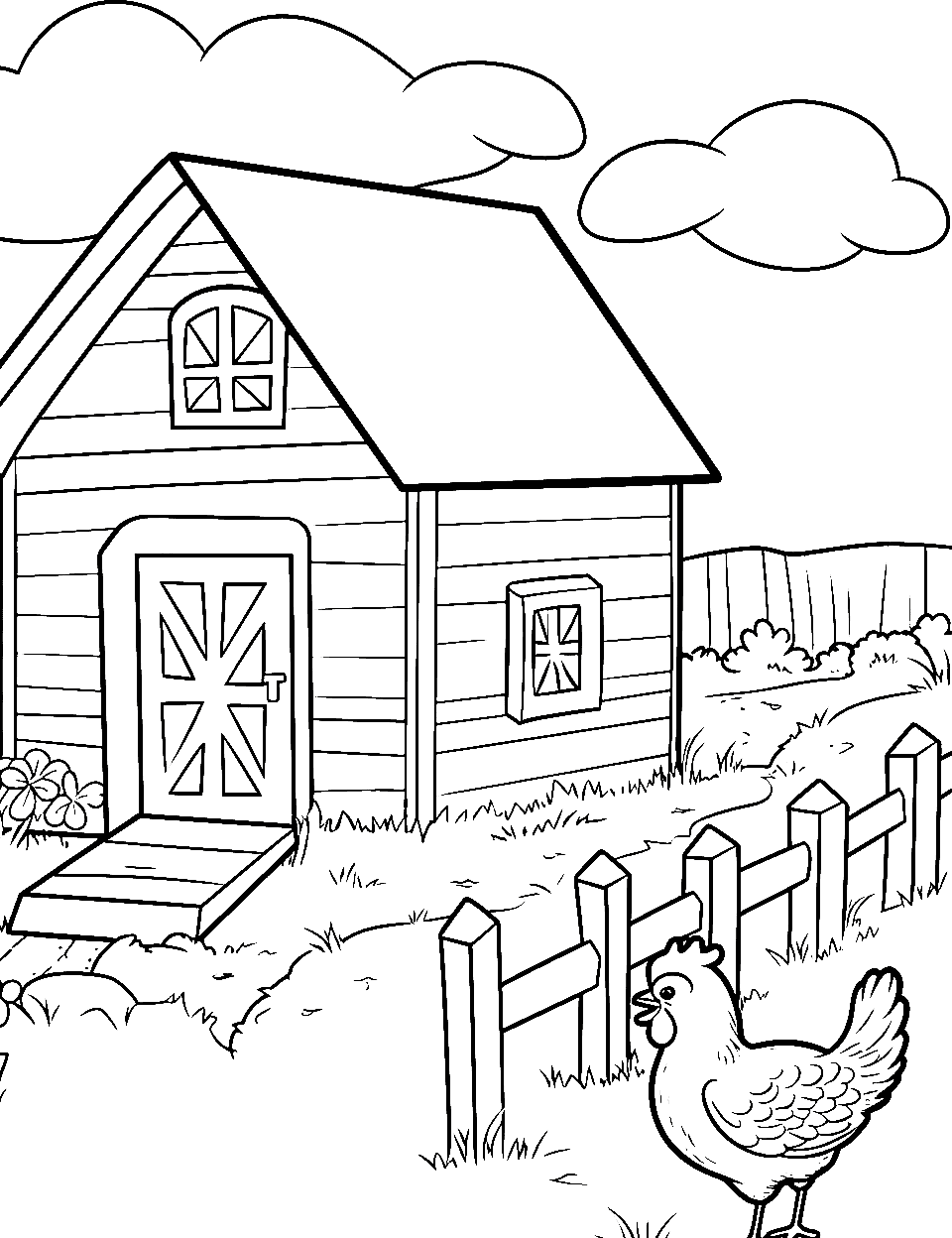 Eerie Swamp Shack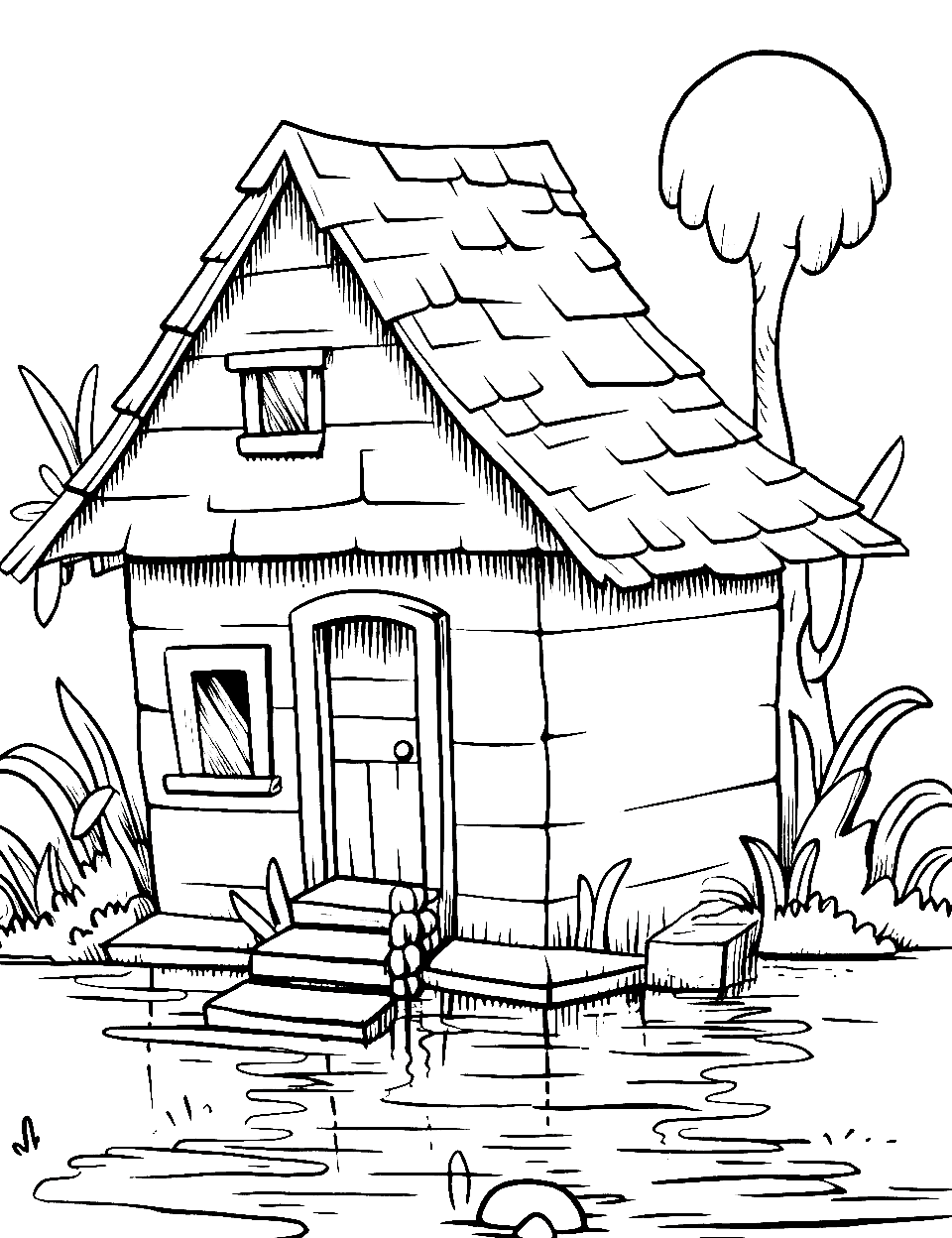 Desert Adobe Dwelling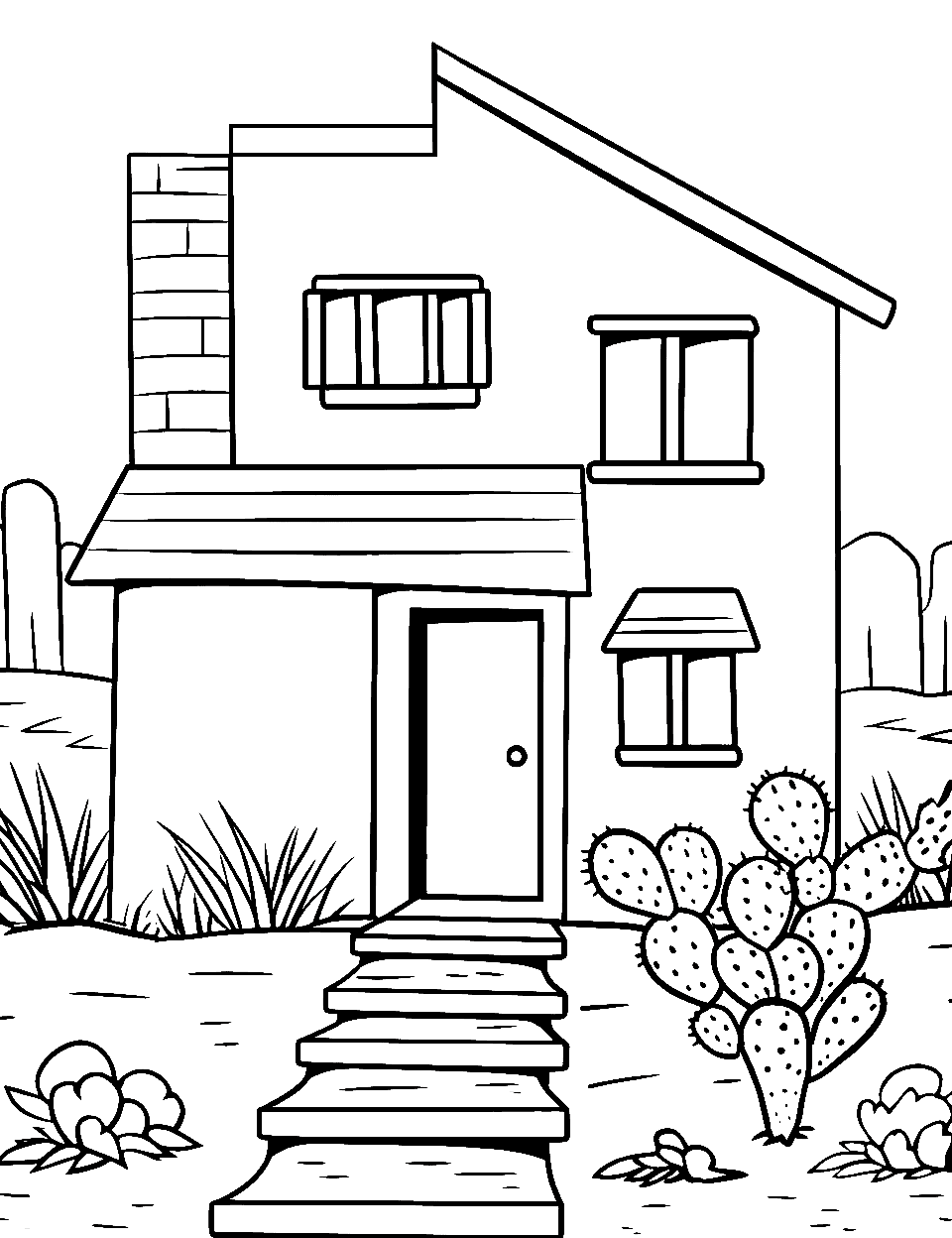 By using our free coloring pages, you acknowledge and agree to our full disclaimer. All materials are for personal, non-commercial use only and all rights belong to their respective license holders.
Thank You For Your Feedback!
Thank You For Your Feedback!