Exploring the universe has never been this colorful! Embark on a creative journey through the cosmos with our collection of free, printable space coloring pages.
Perfect for preschoolers and kindergarteners eager to learn about planets like Mars, Mercury, and our very own Earth.
With a mix of cute kawaii styles and detailed illustrations, these coloring pages are a delightful blend of fun and science.
---
Earth from Afar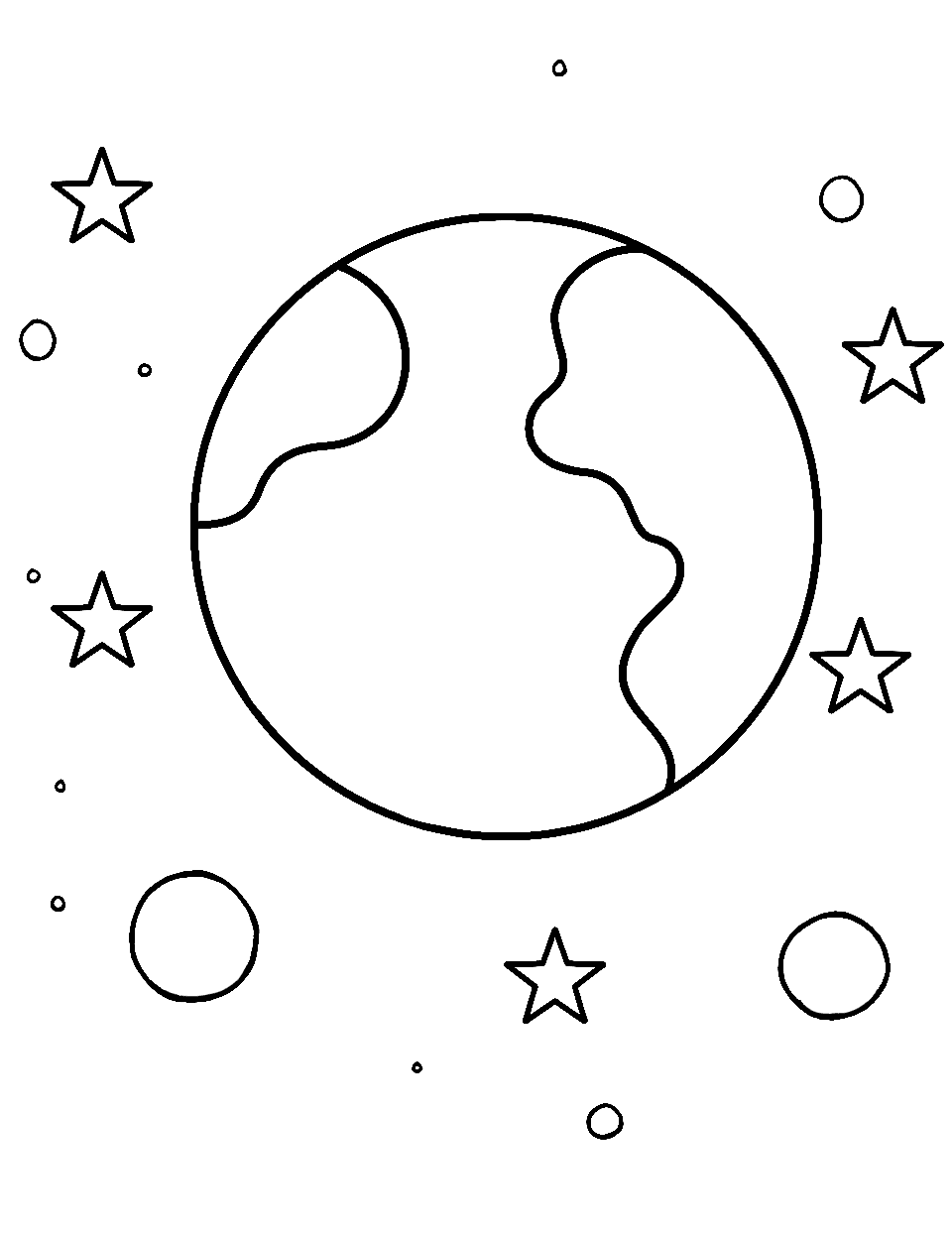 Cute Alien on Mars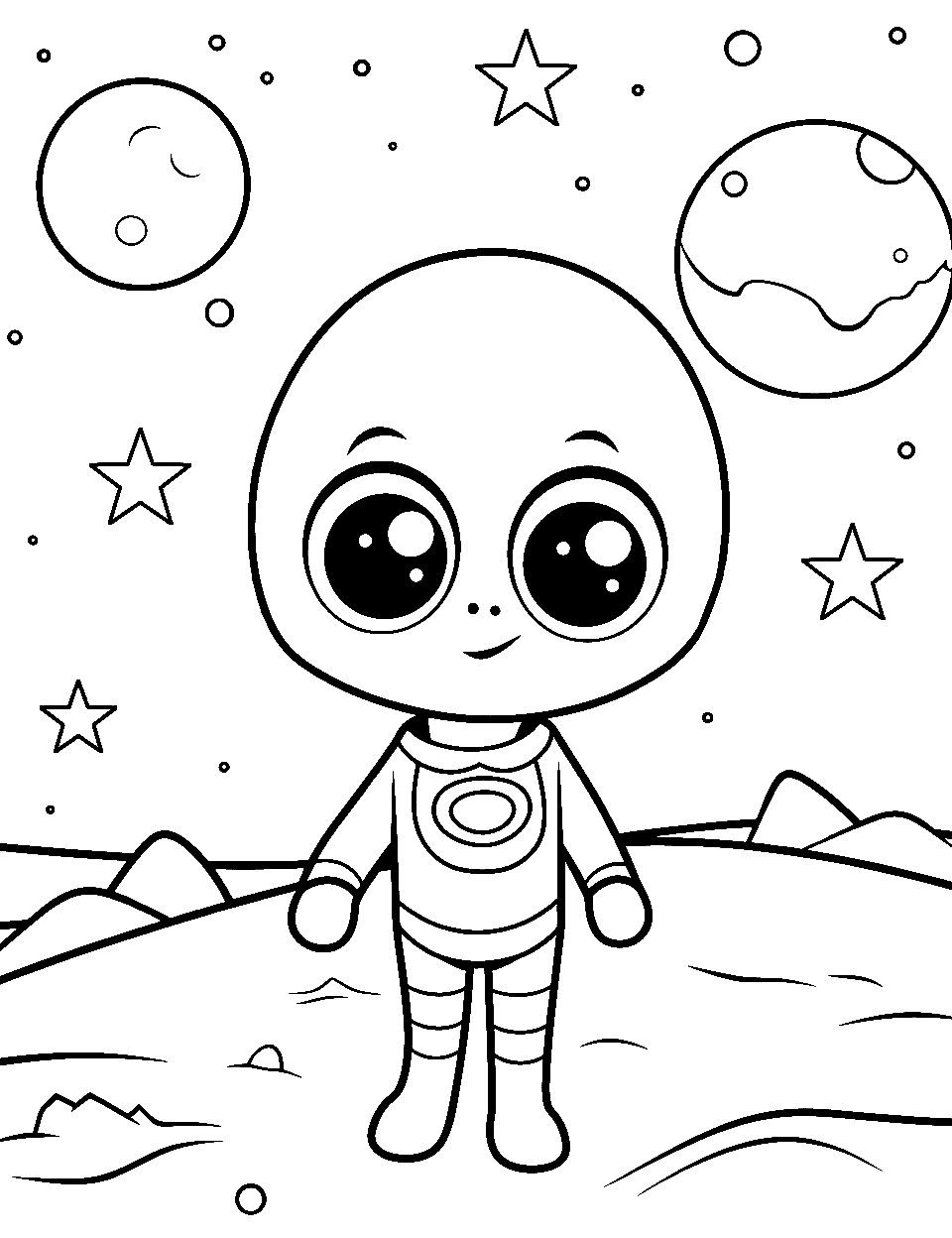 Kindergarten Astronaut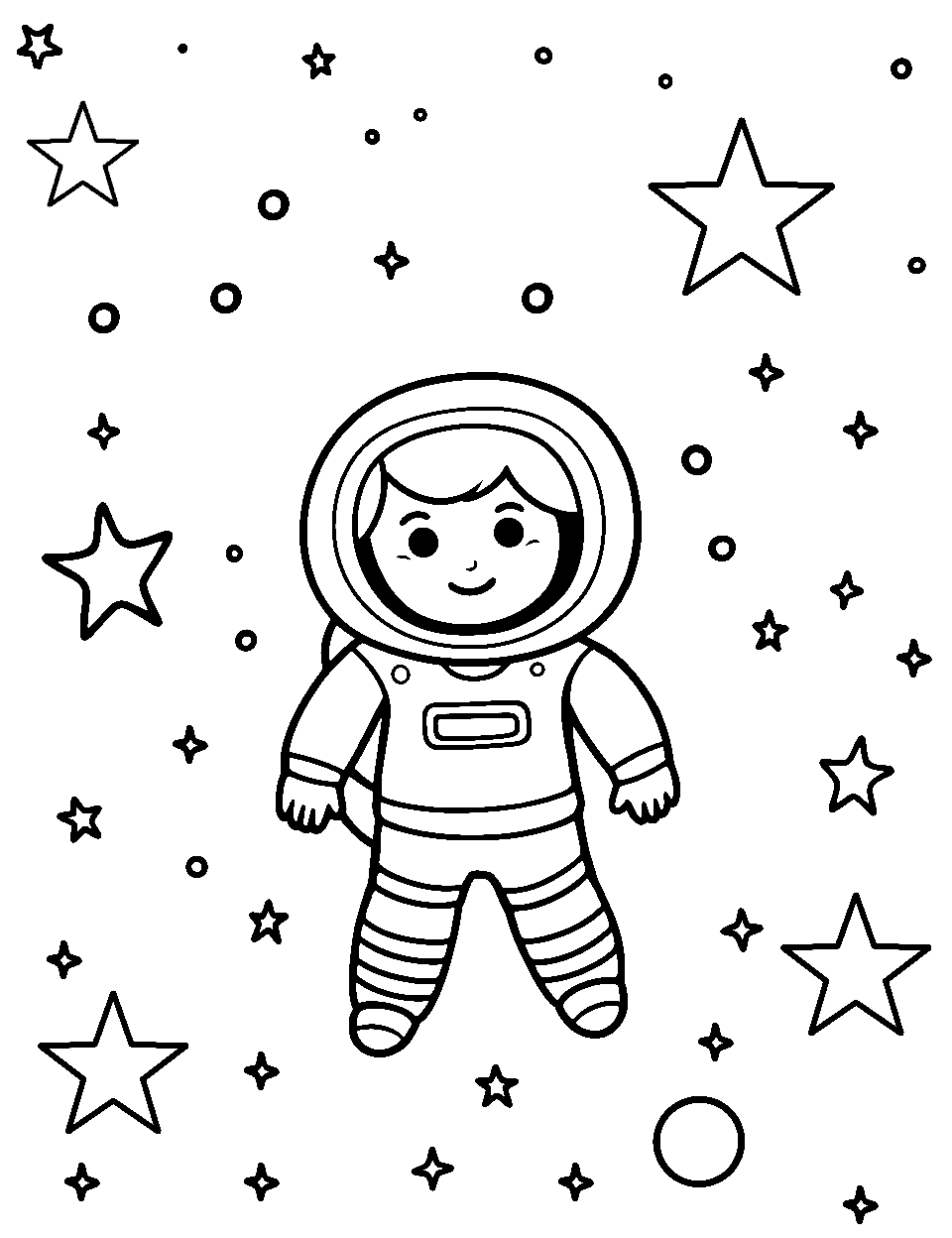 Toddler's First Spaceship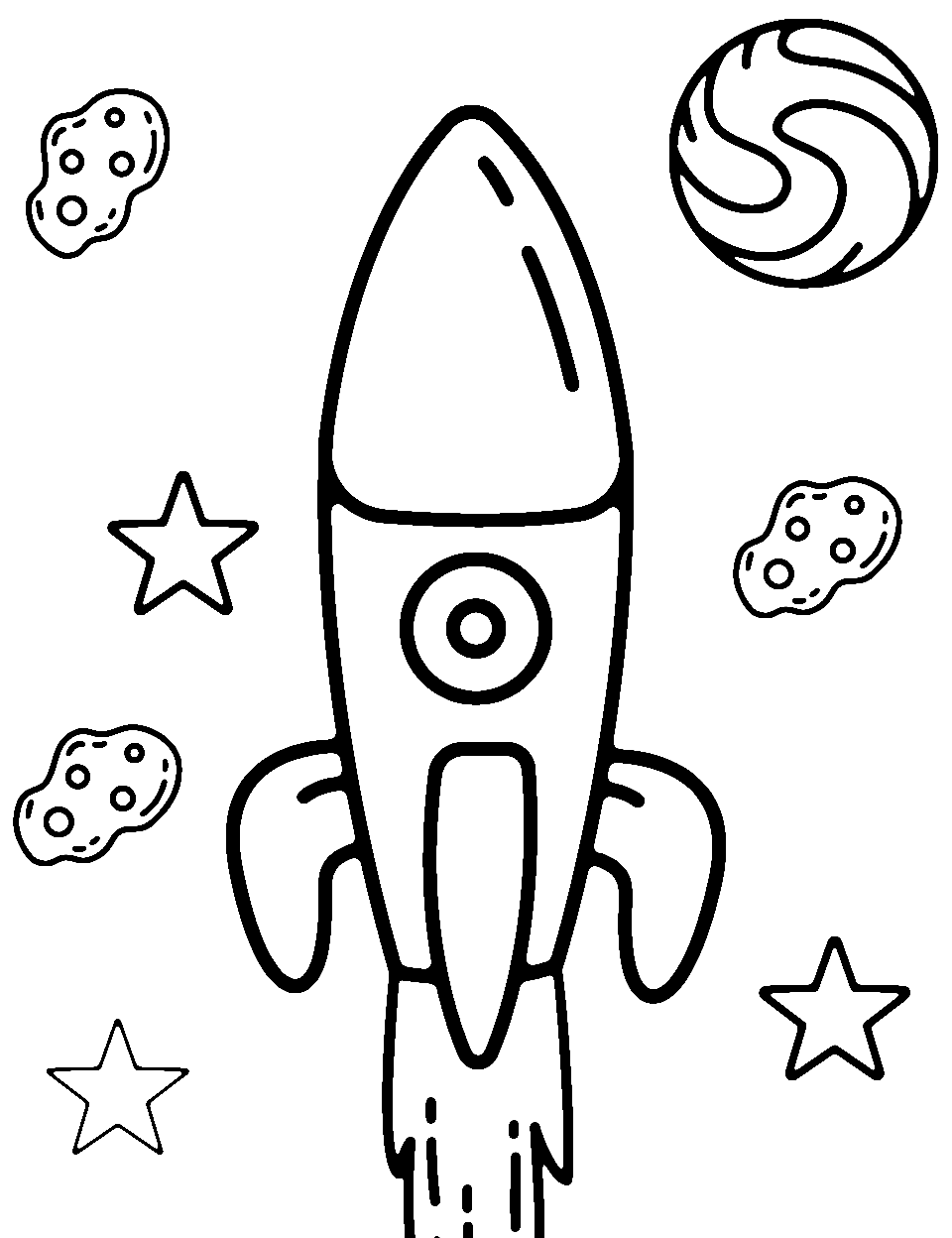 Night Sky Splendor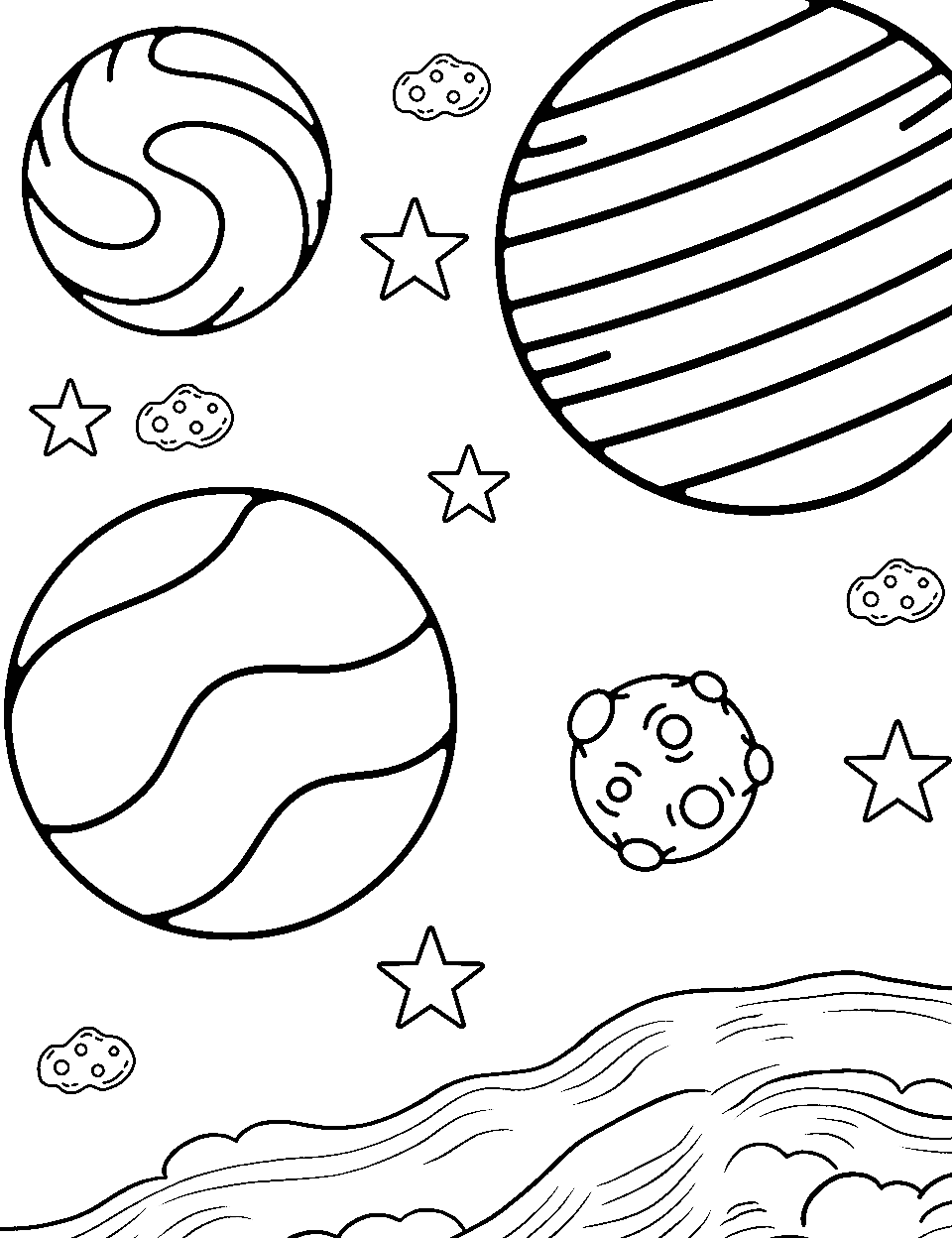 Rocket's Grand Launch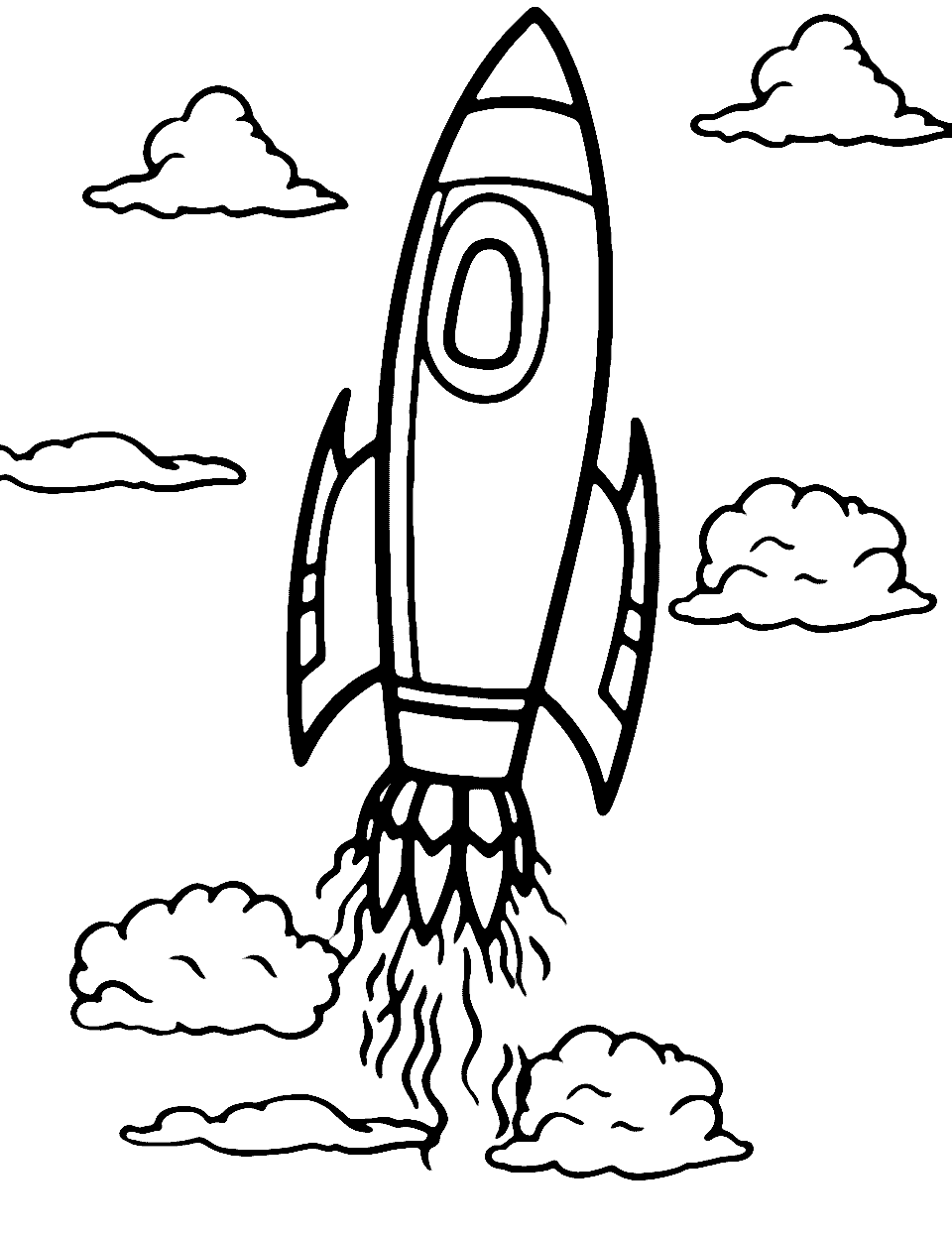 Walking on the Moon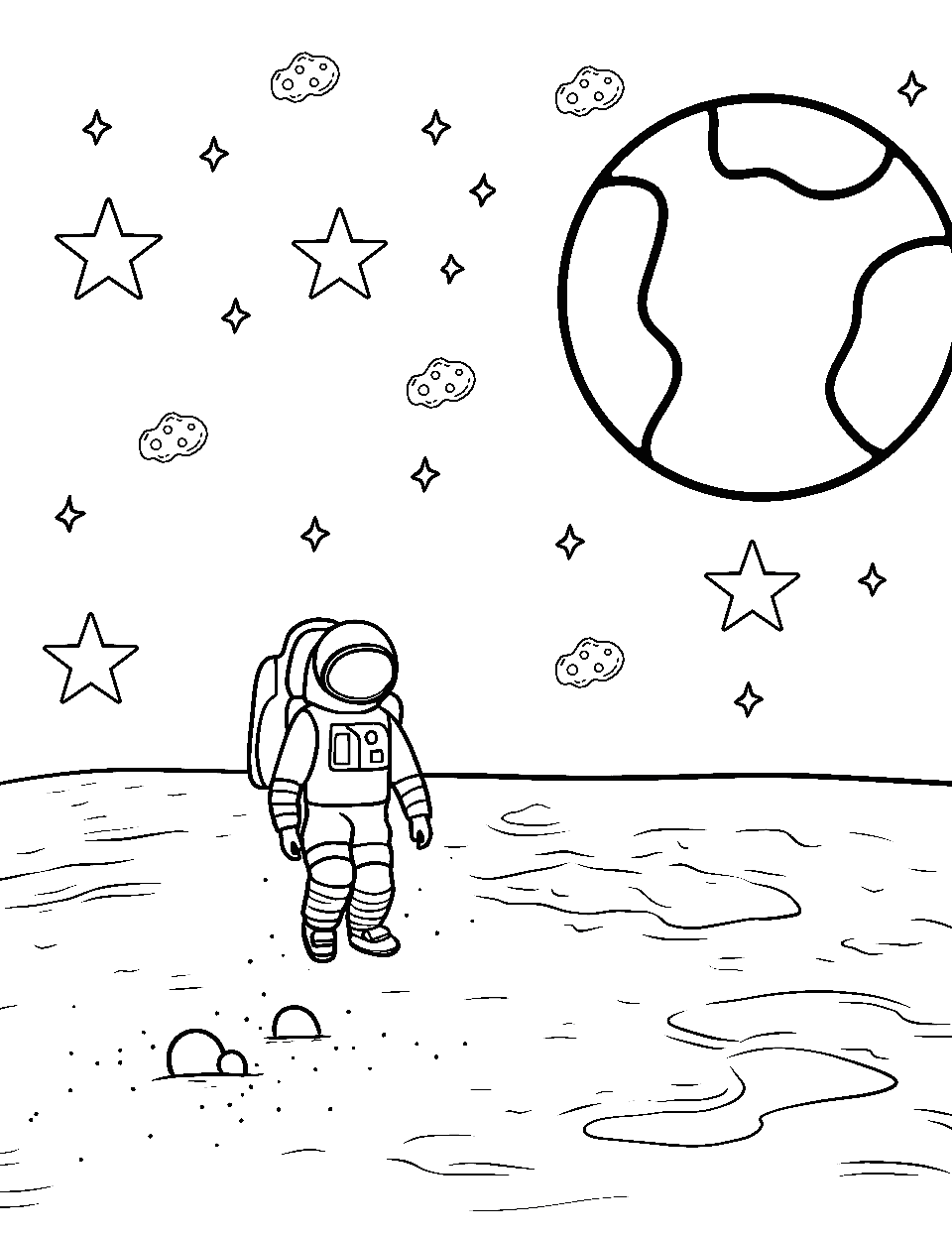 Saturn's Splendid Rings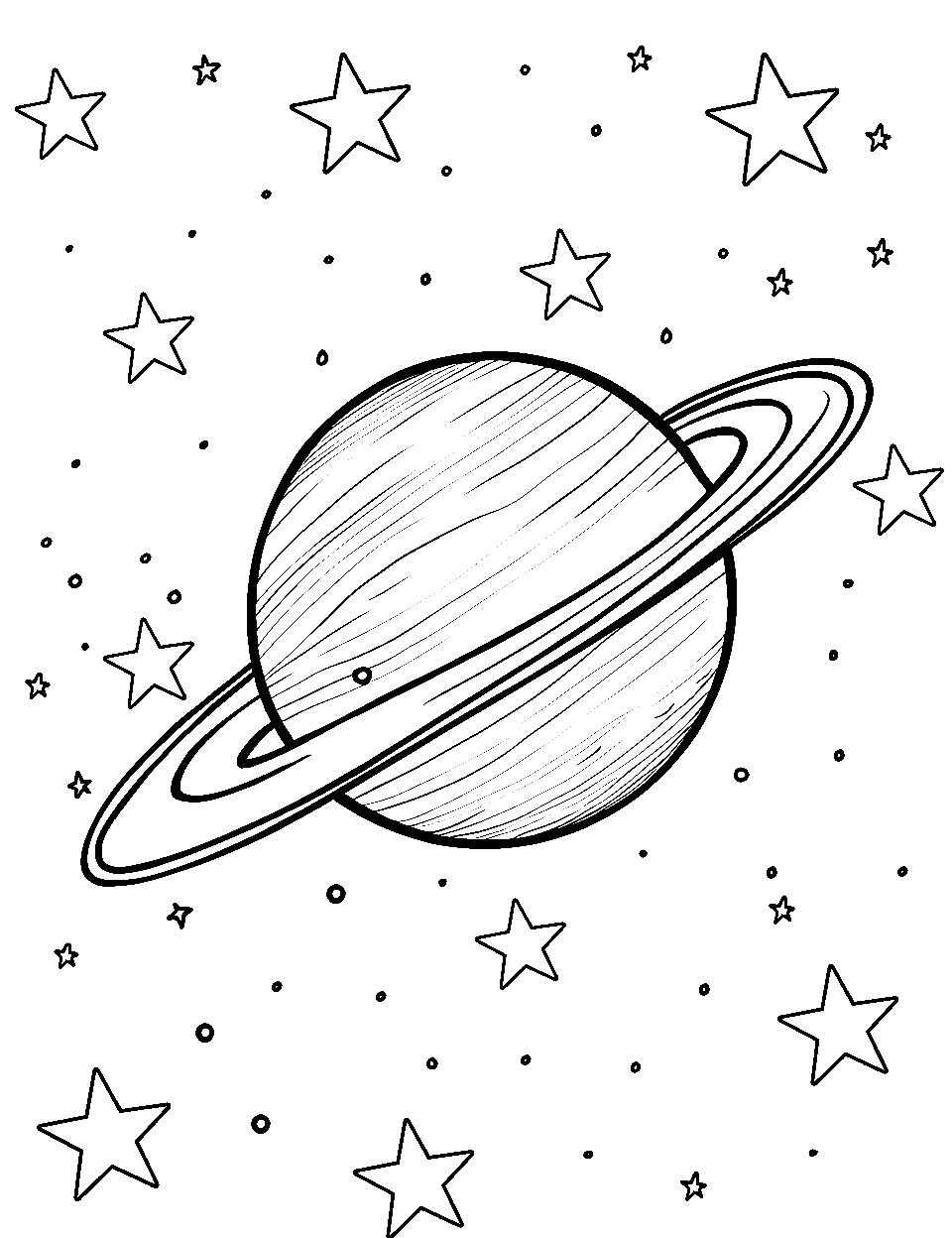 Simple Solar System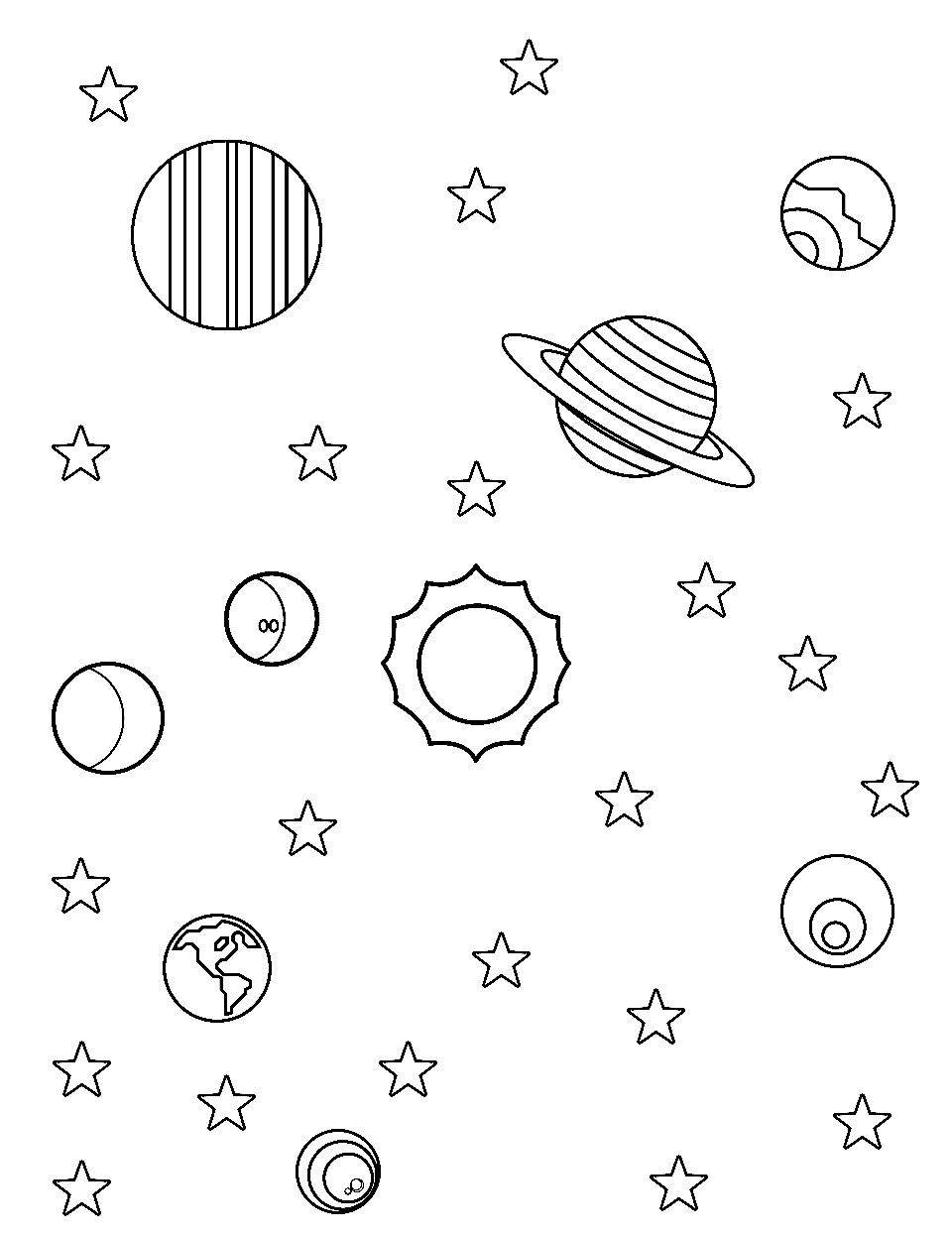 Space Shuttle Soaring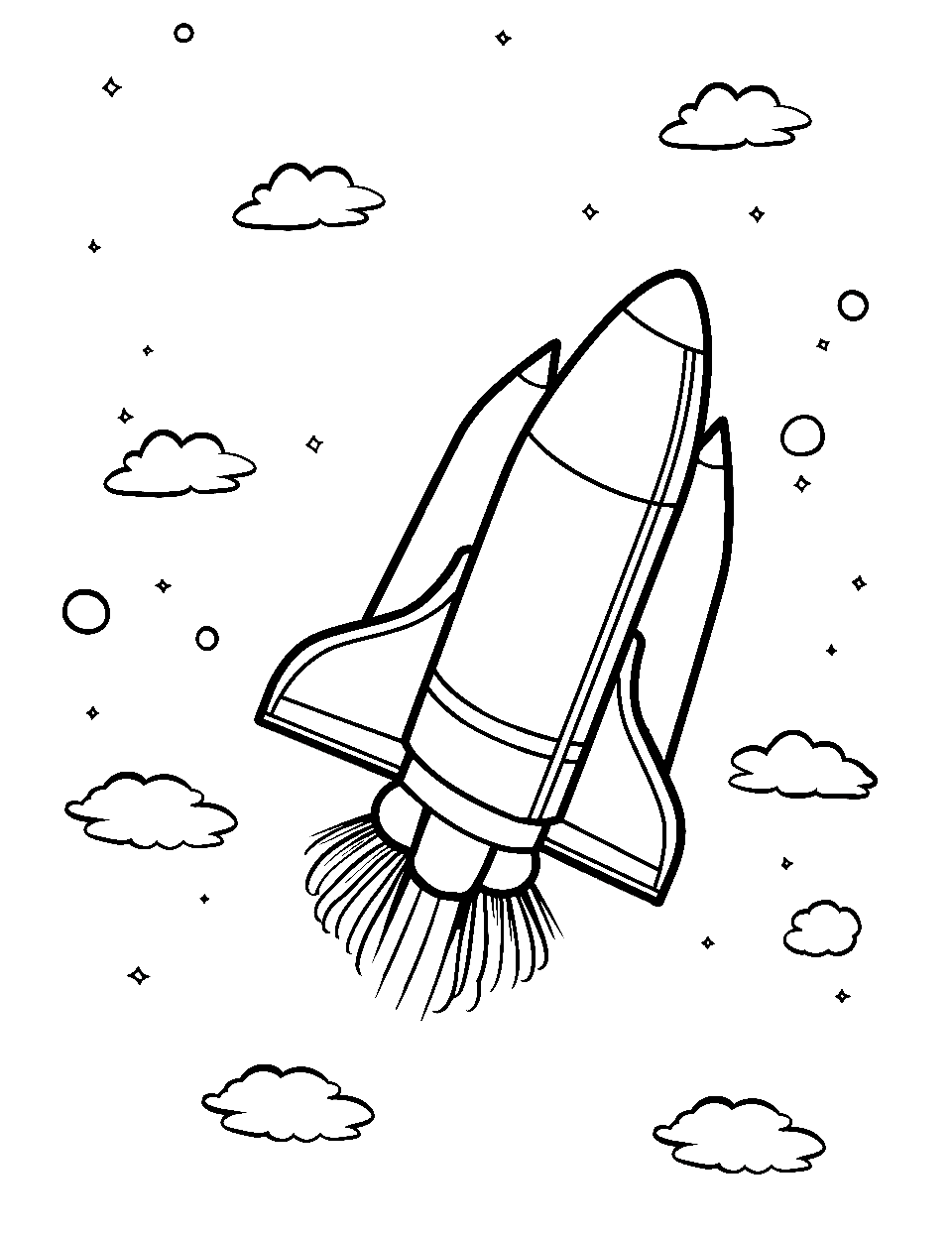 Friendly Alien Encounter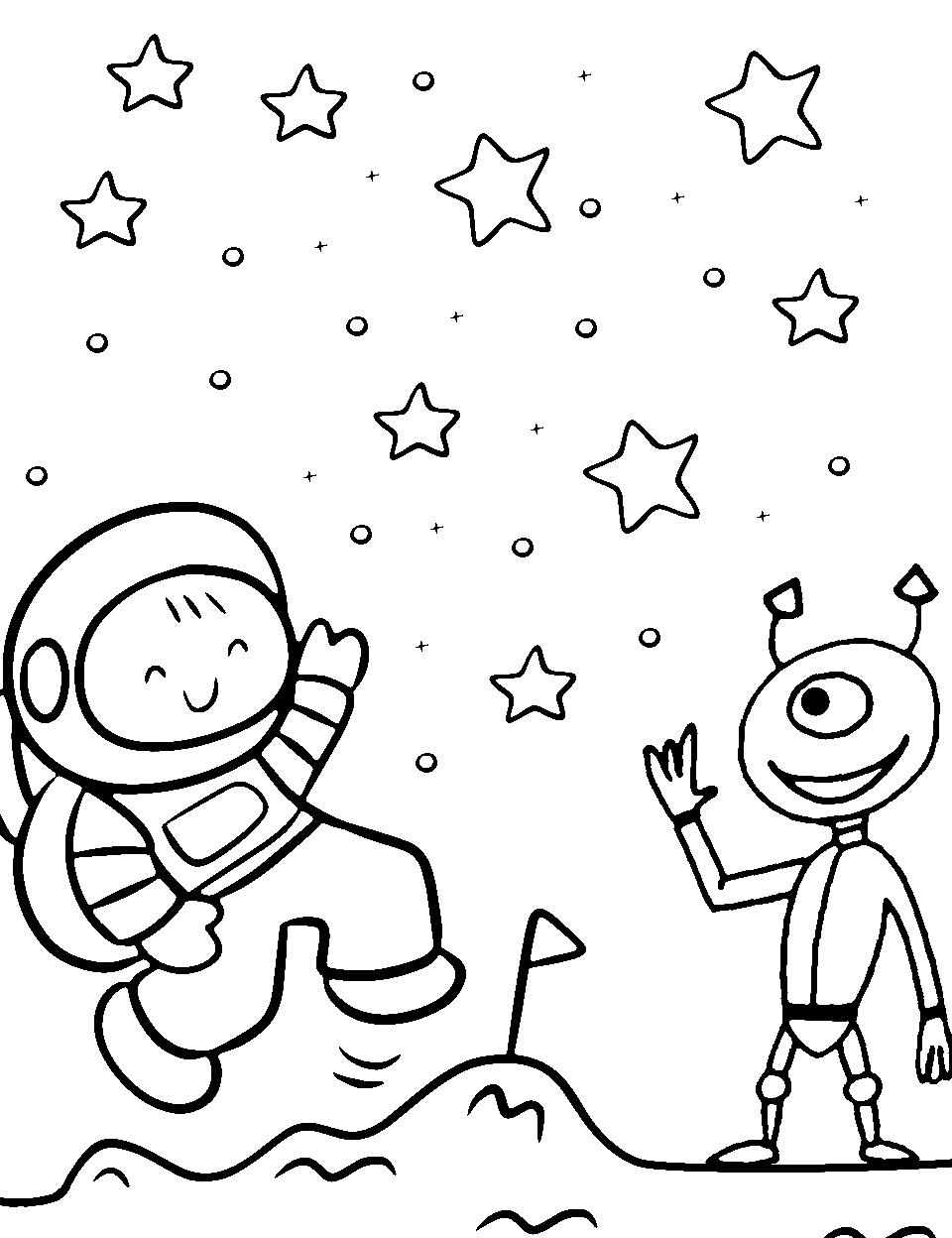 Floating Space Station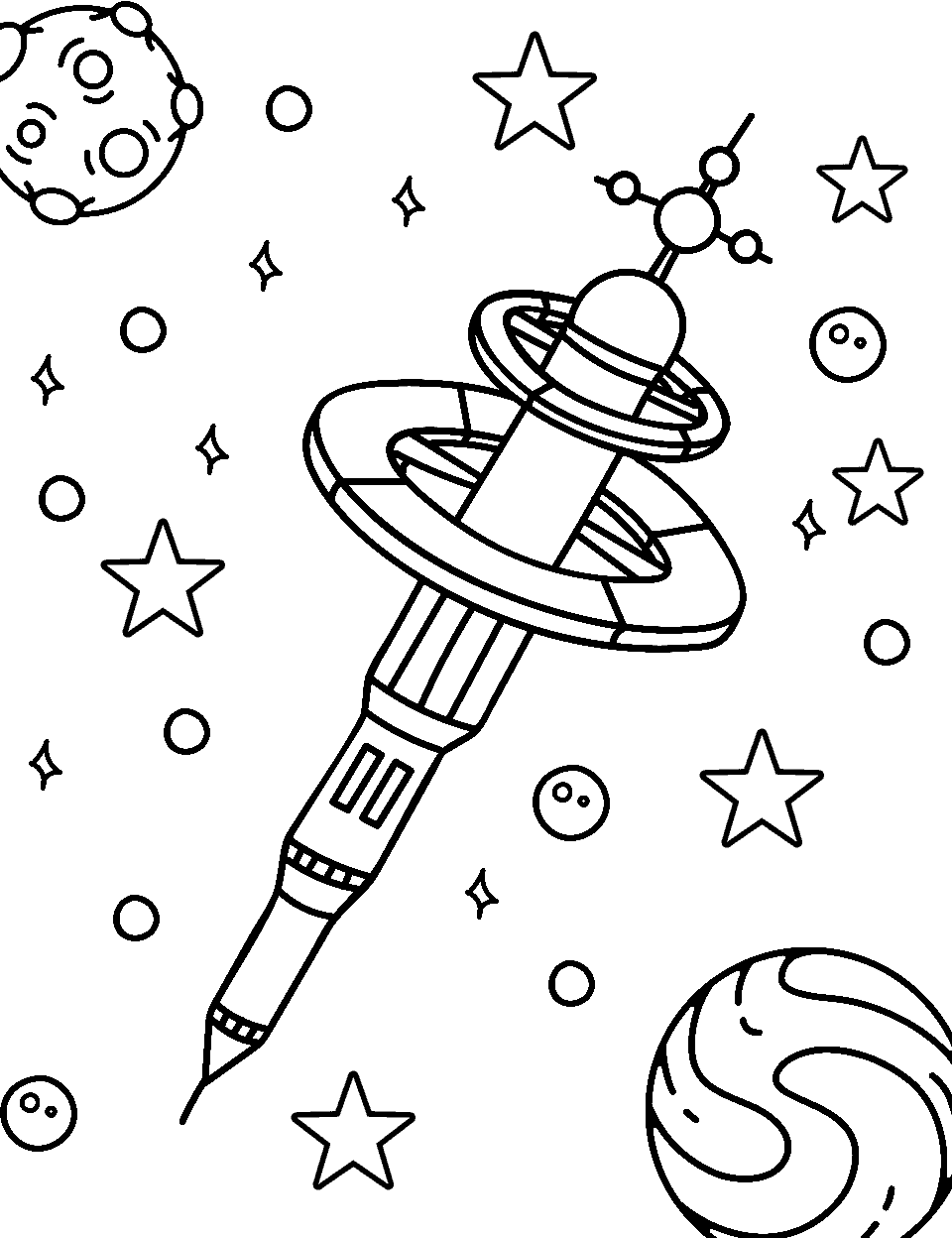 Easy-to-Color Earth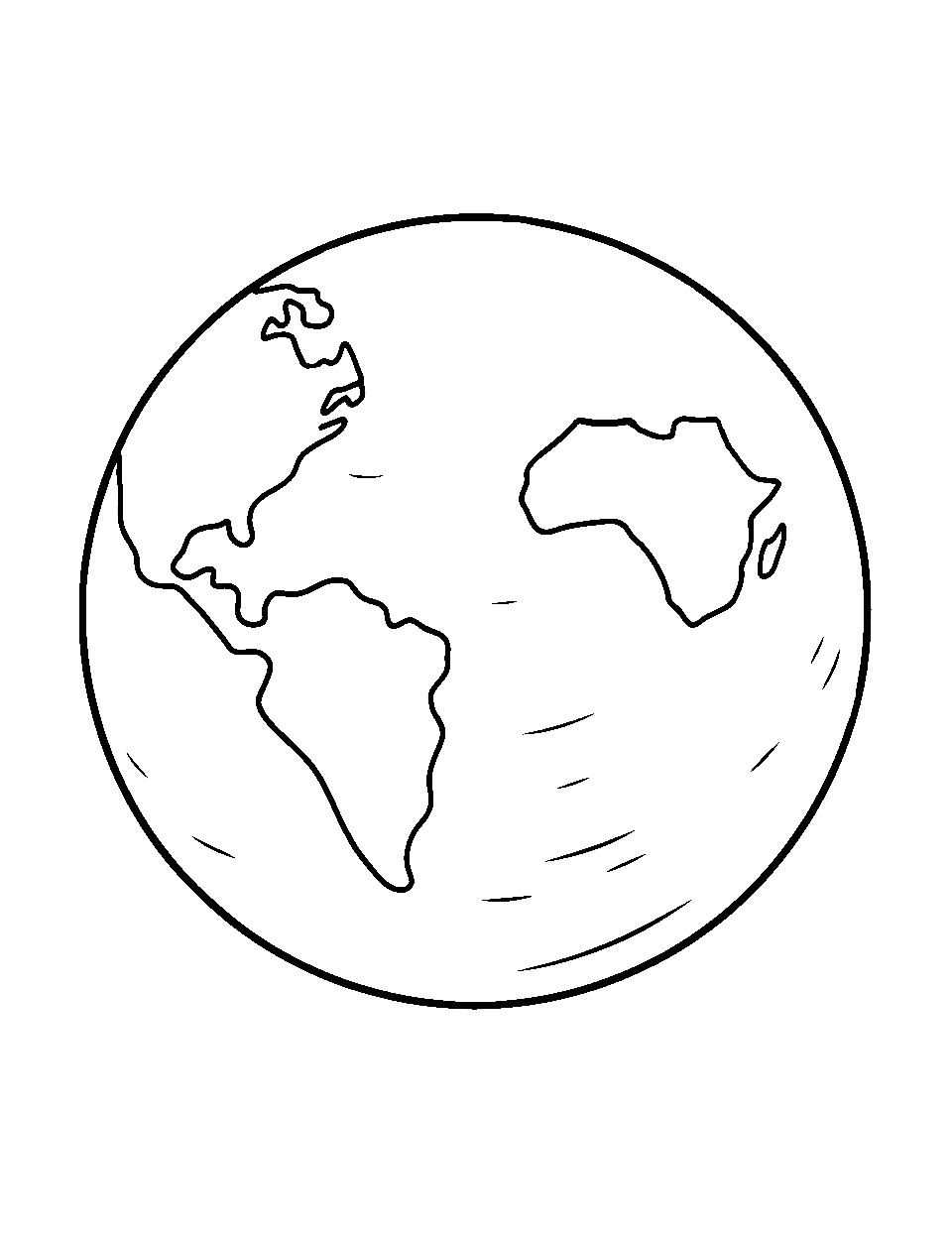 Milky Way Marvel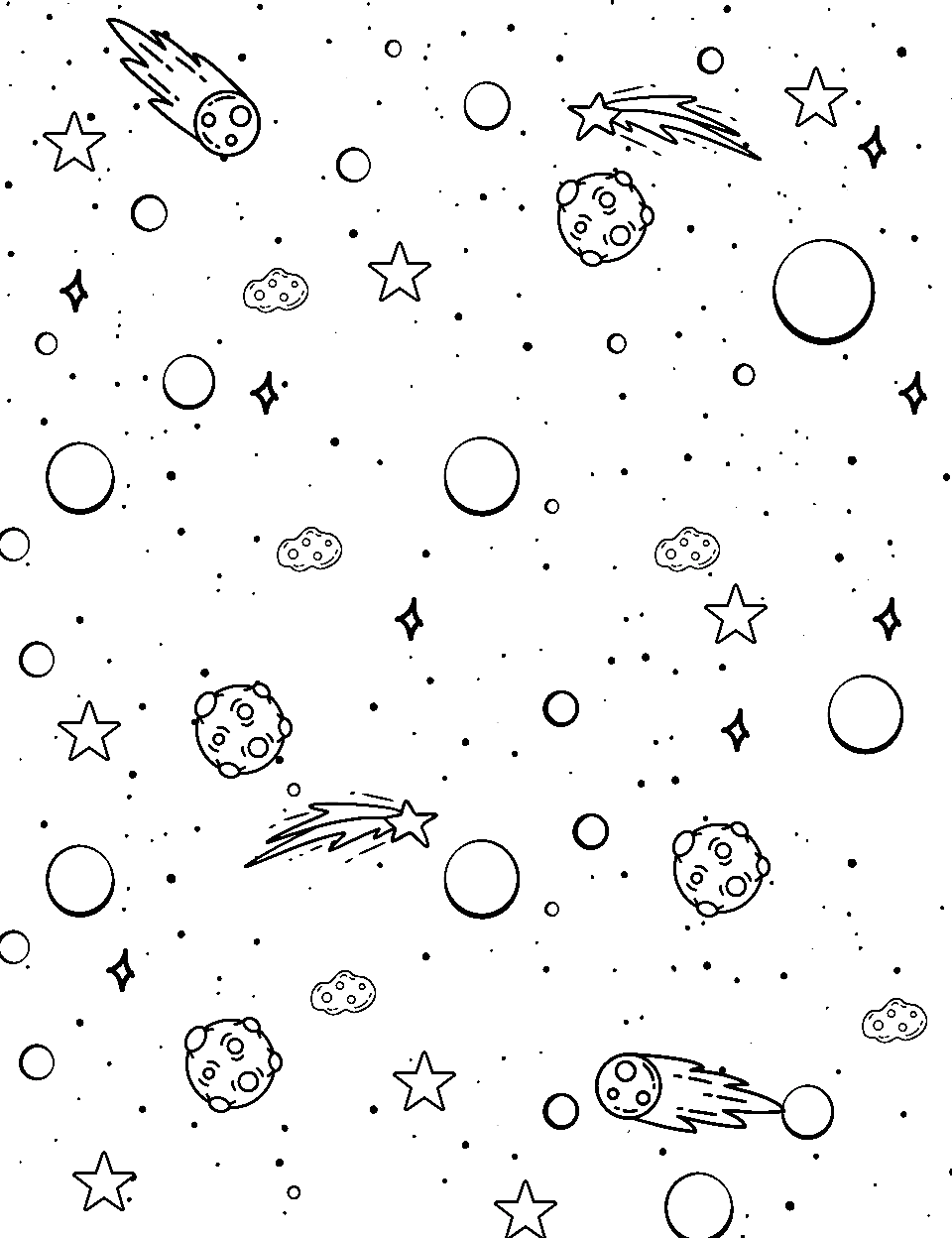 Interstellar Journey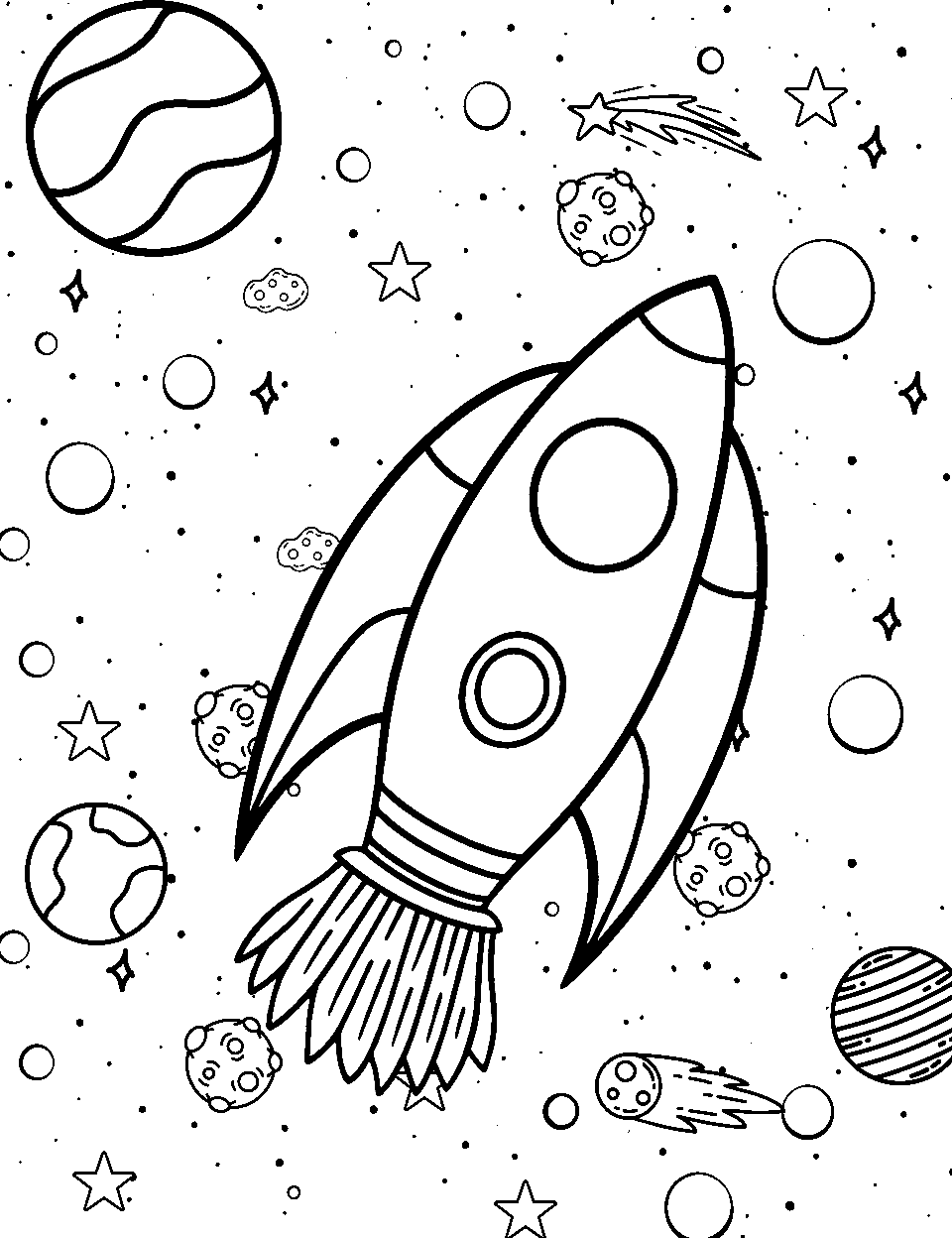 Mercury's Hot Surface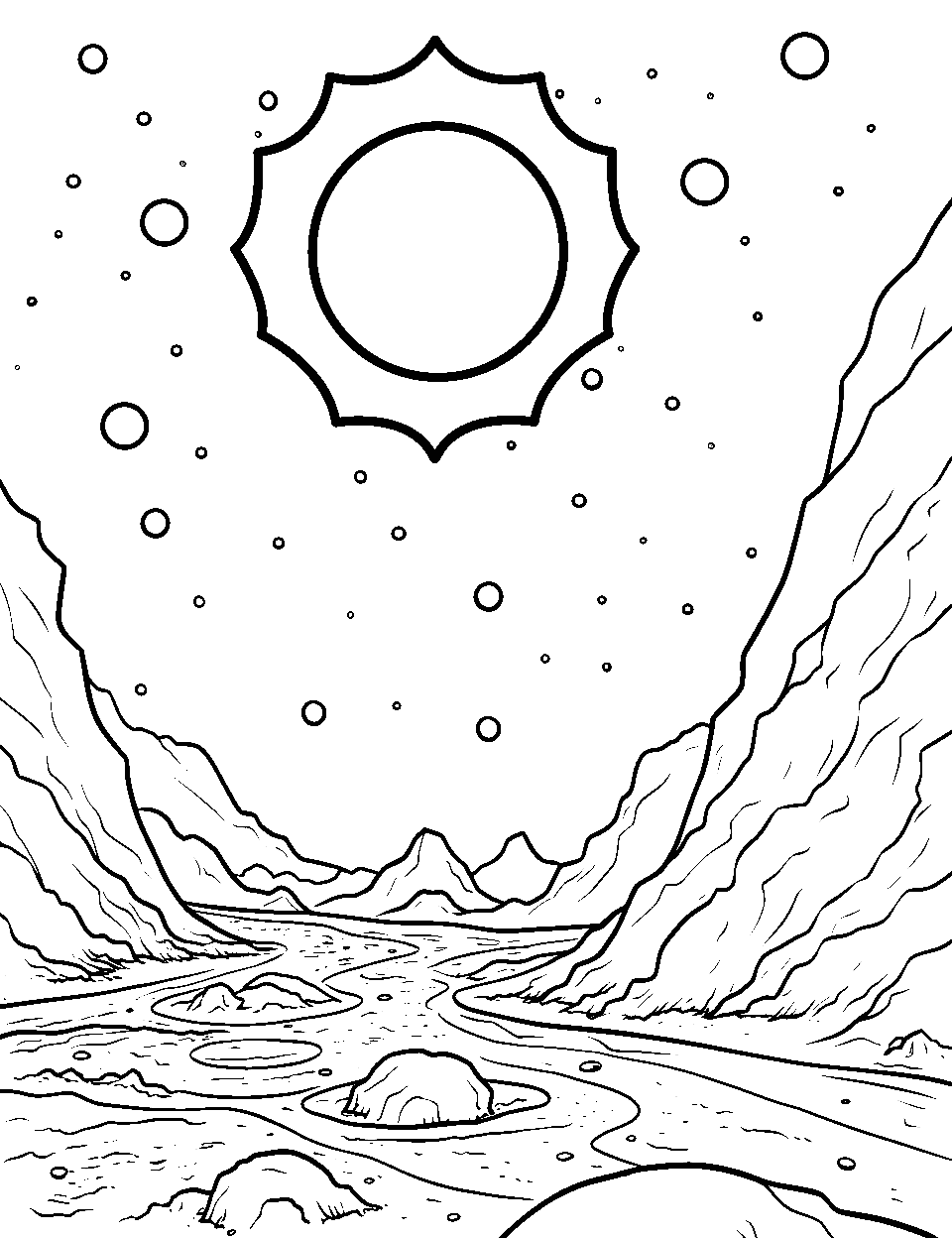 Sun's Fiery Fury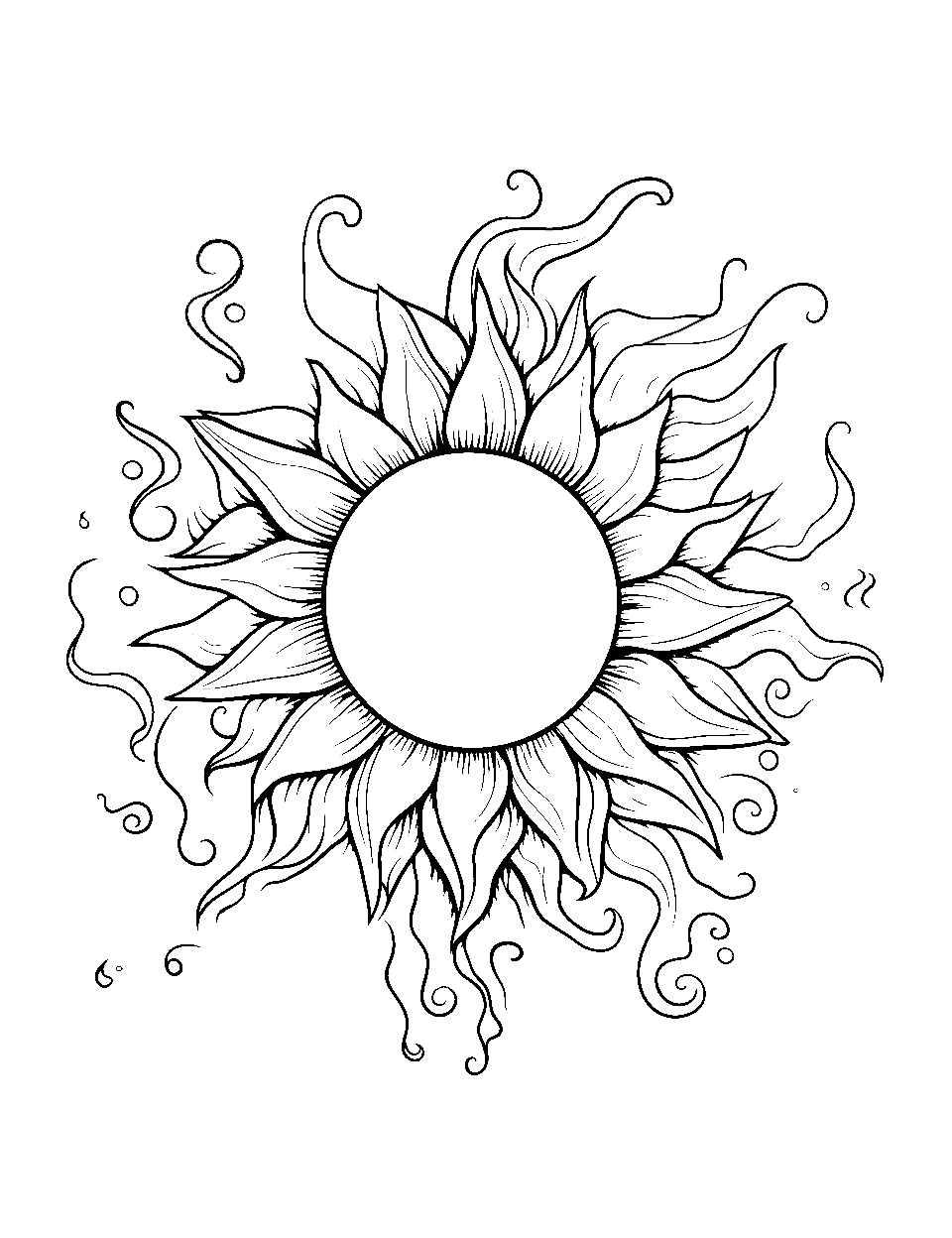 Mars's Red Mystique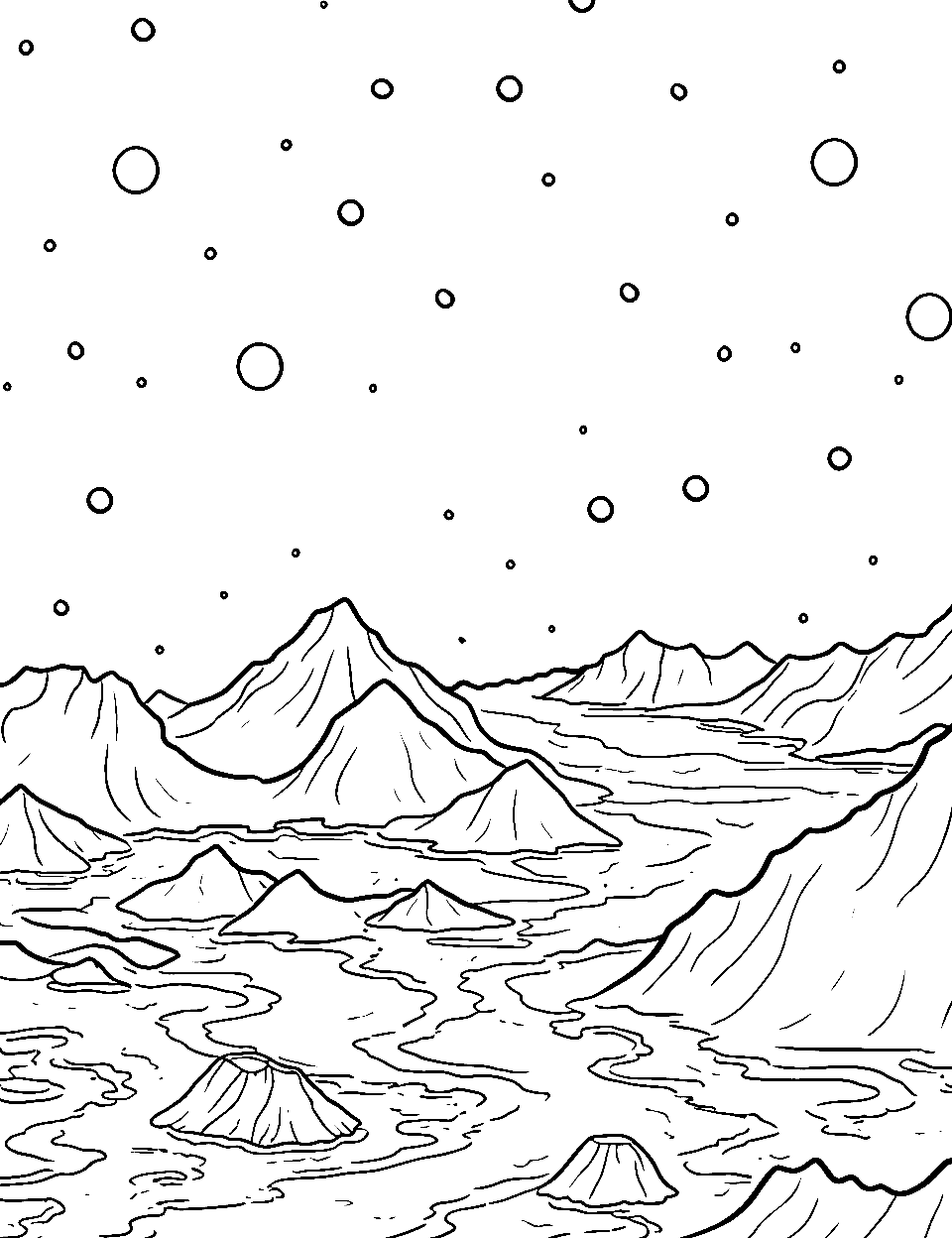 Artistic Astronaut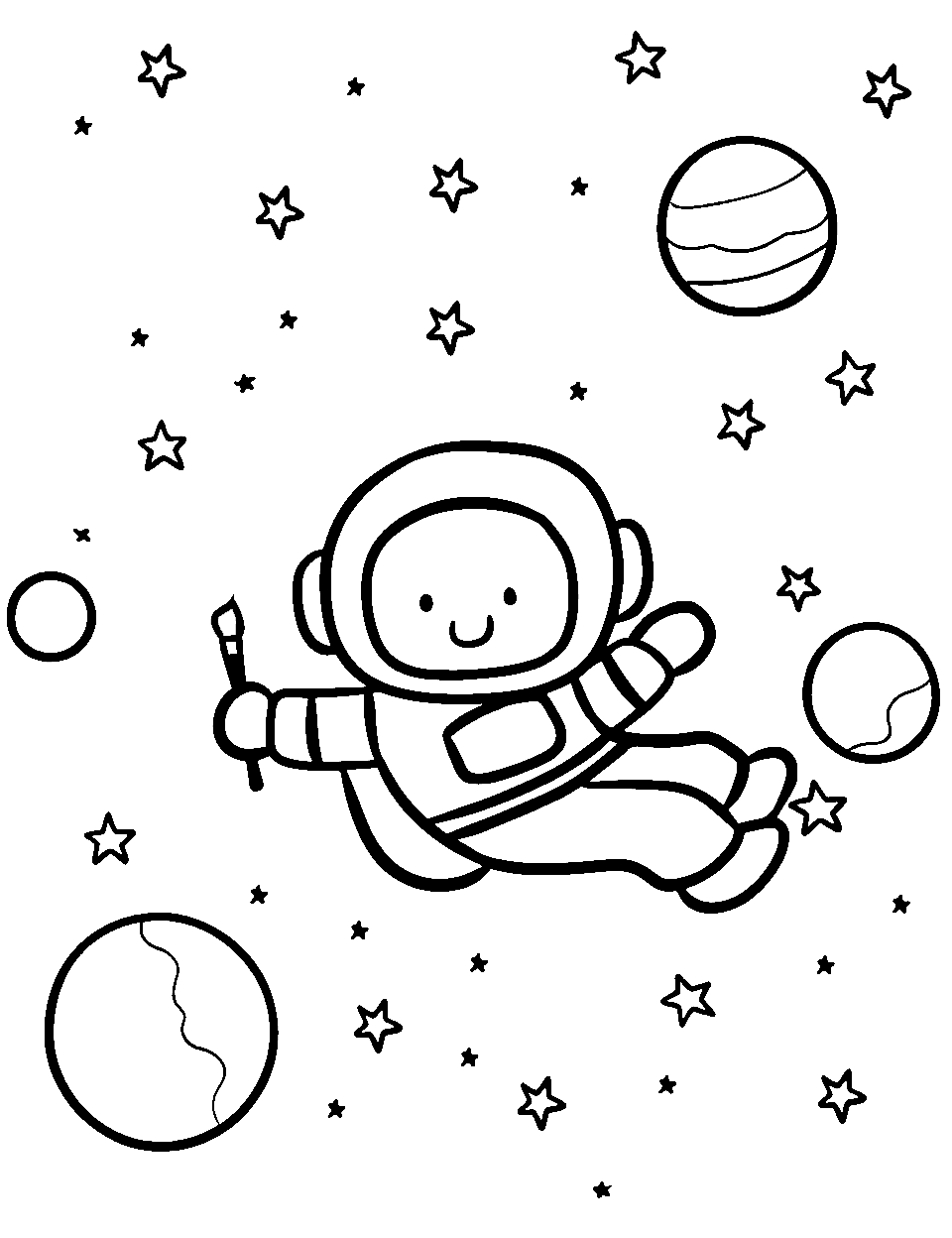 Jupiter's Giant Storm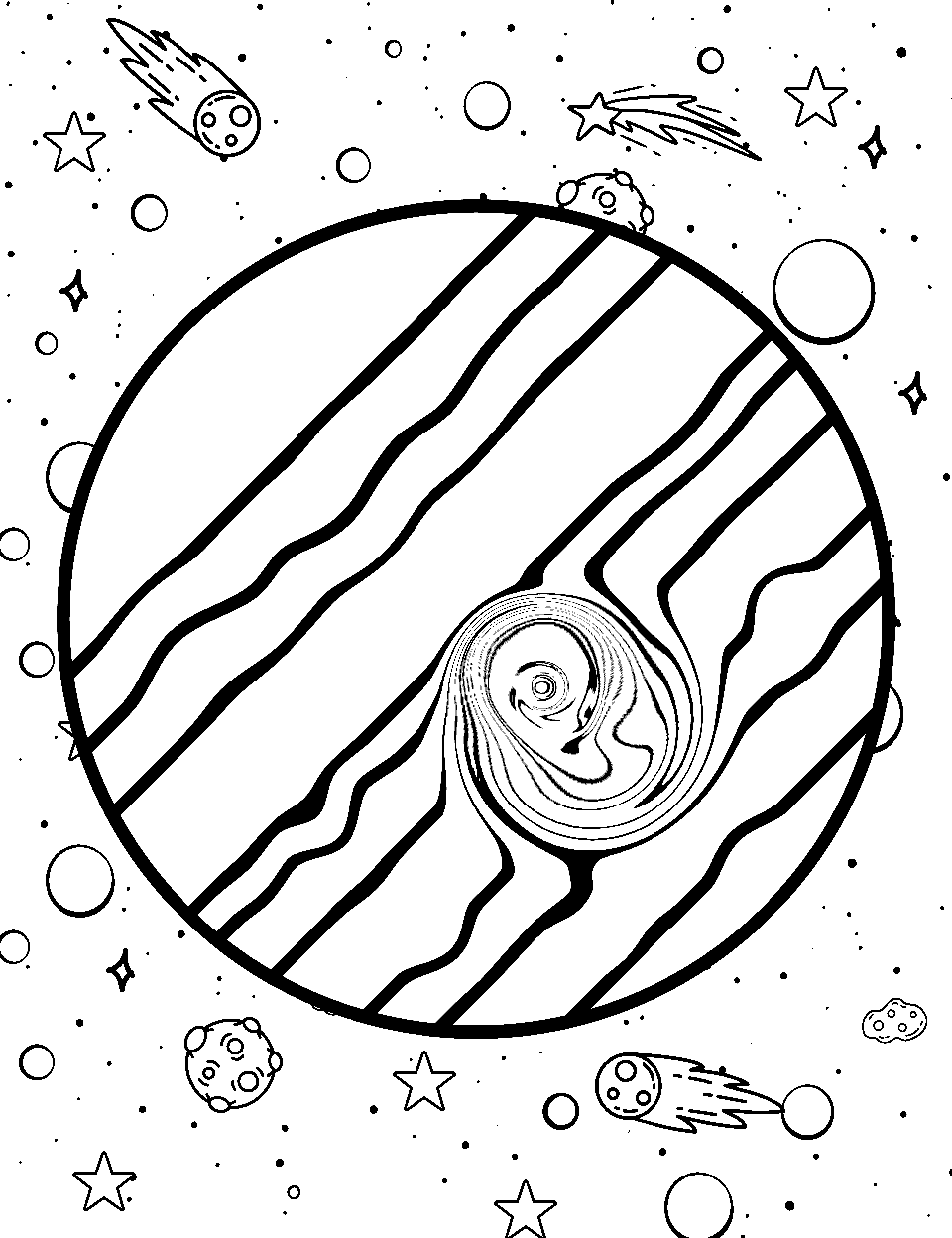 Satellite Signal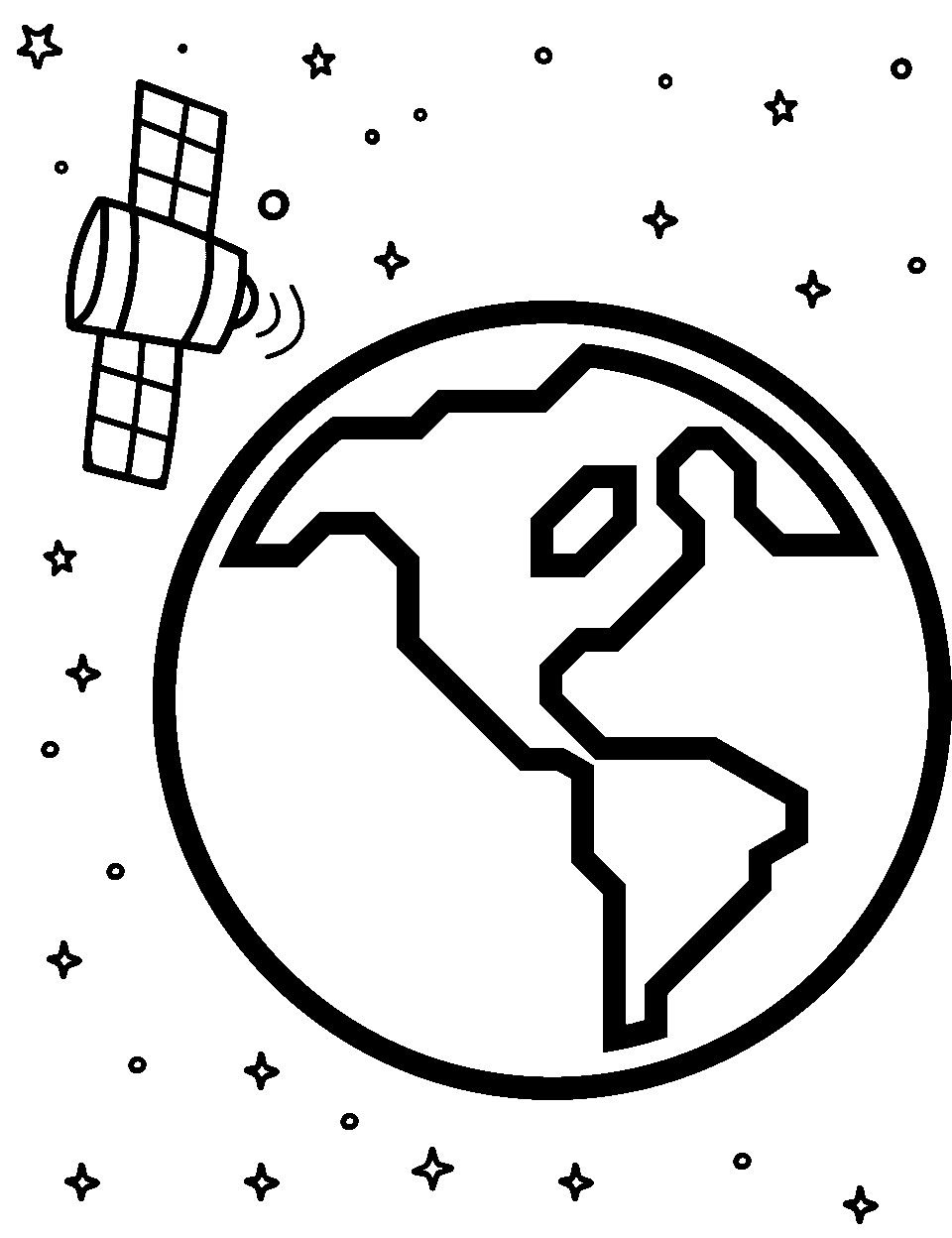 Pluto's Icy Terrain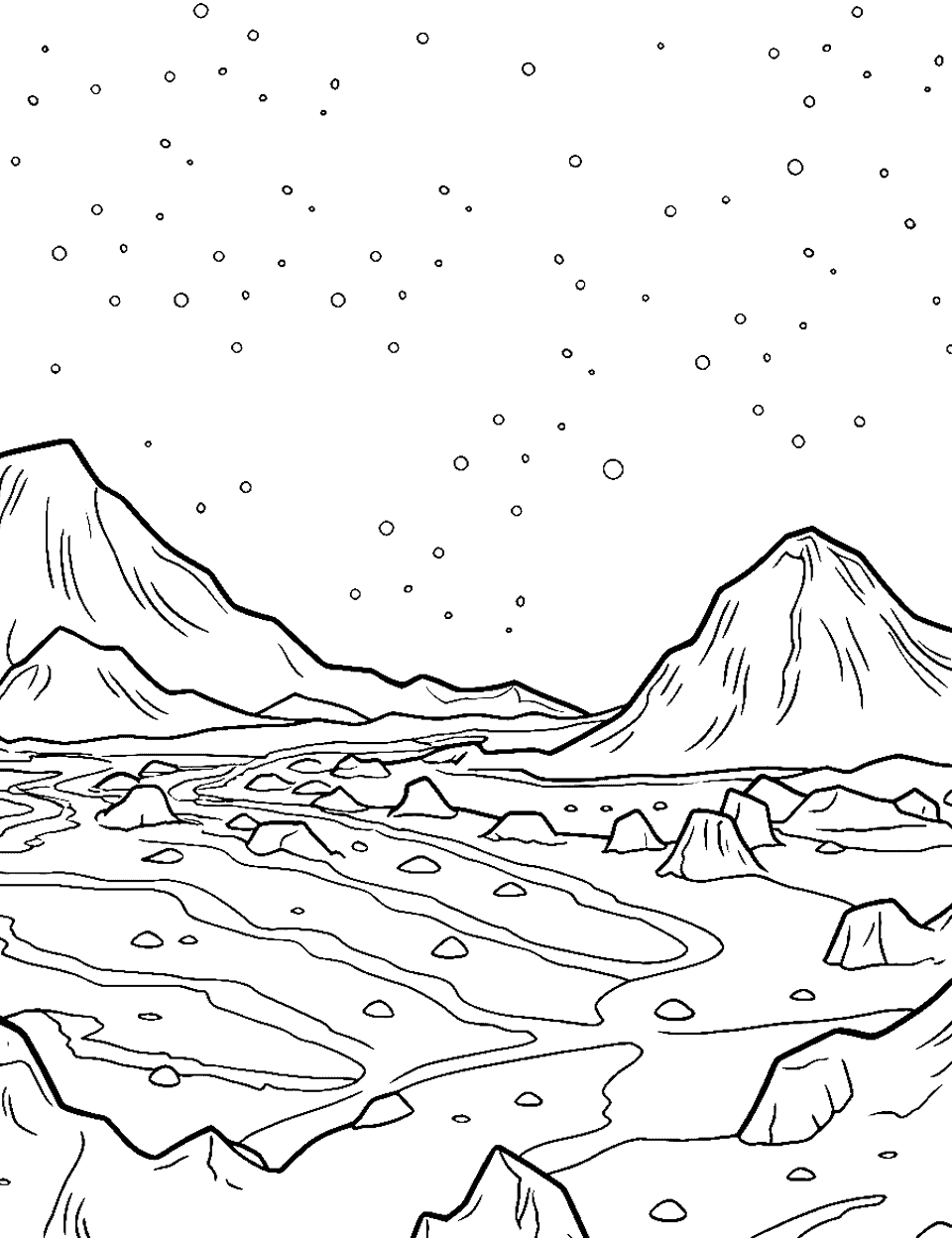 Asteroid Belt Adventure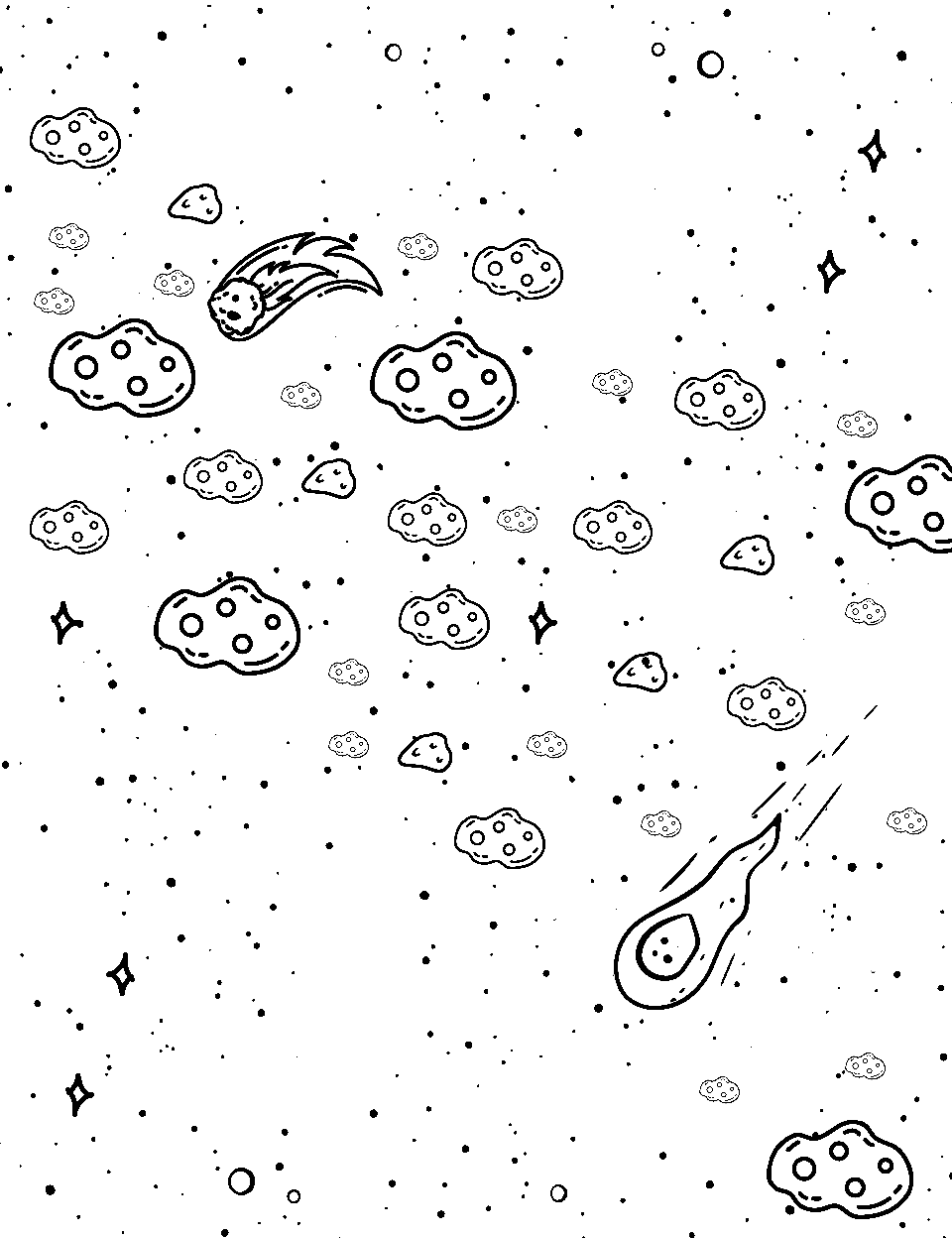 Spaceship Speed Race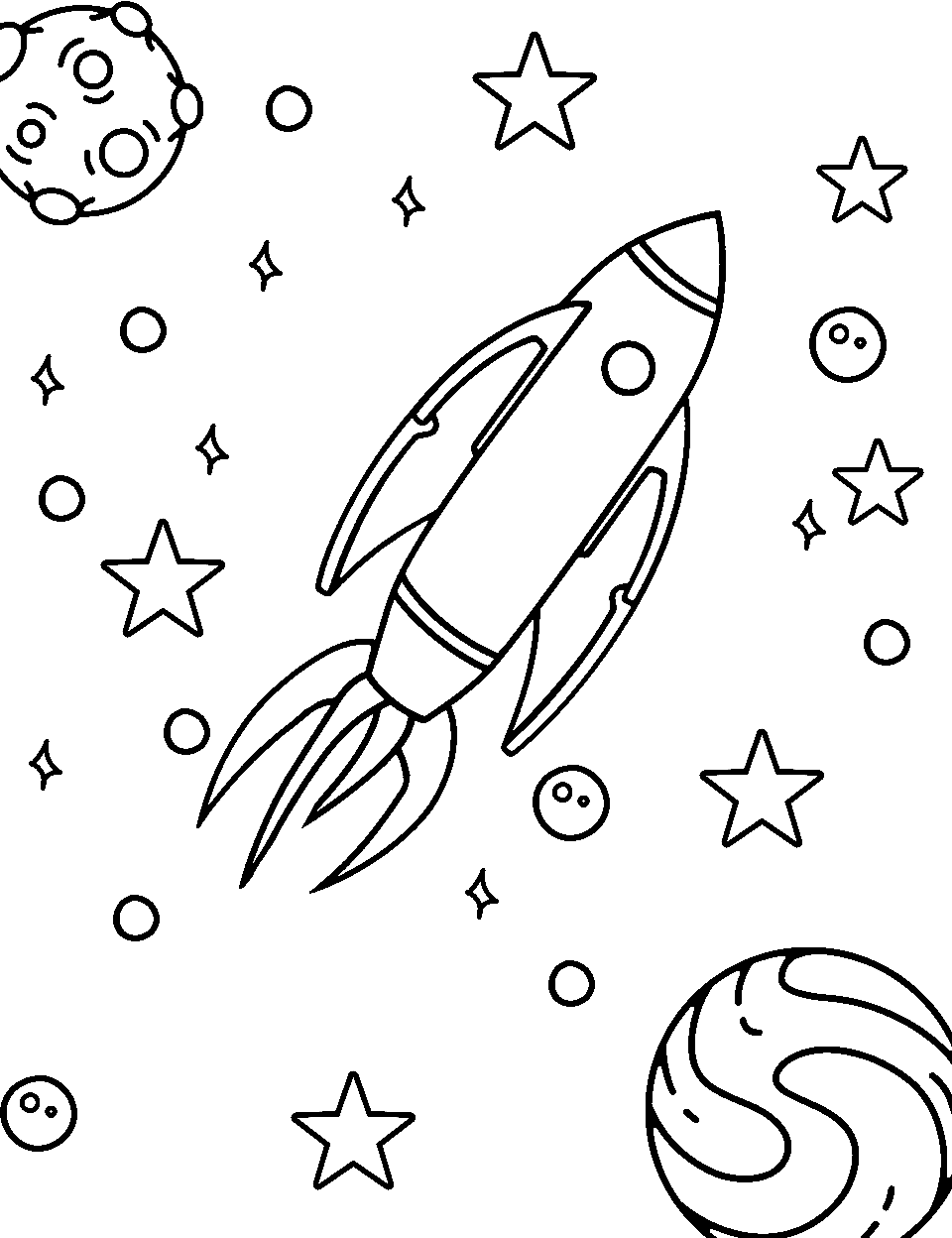 Science of Stars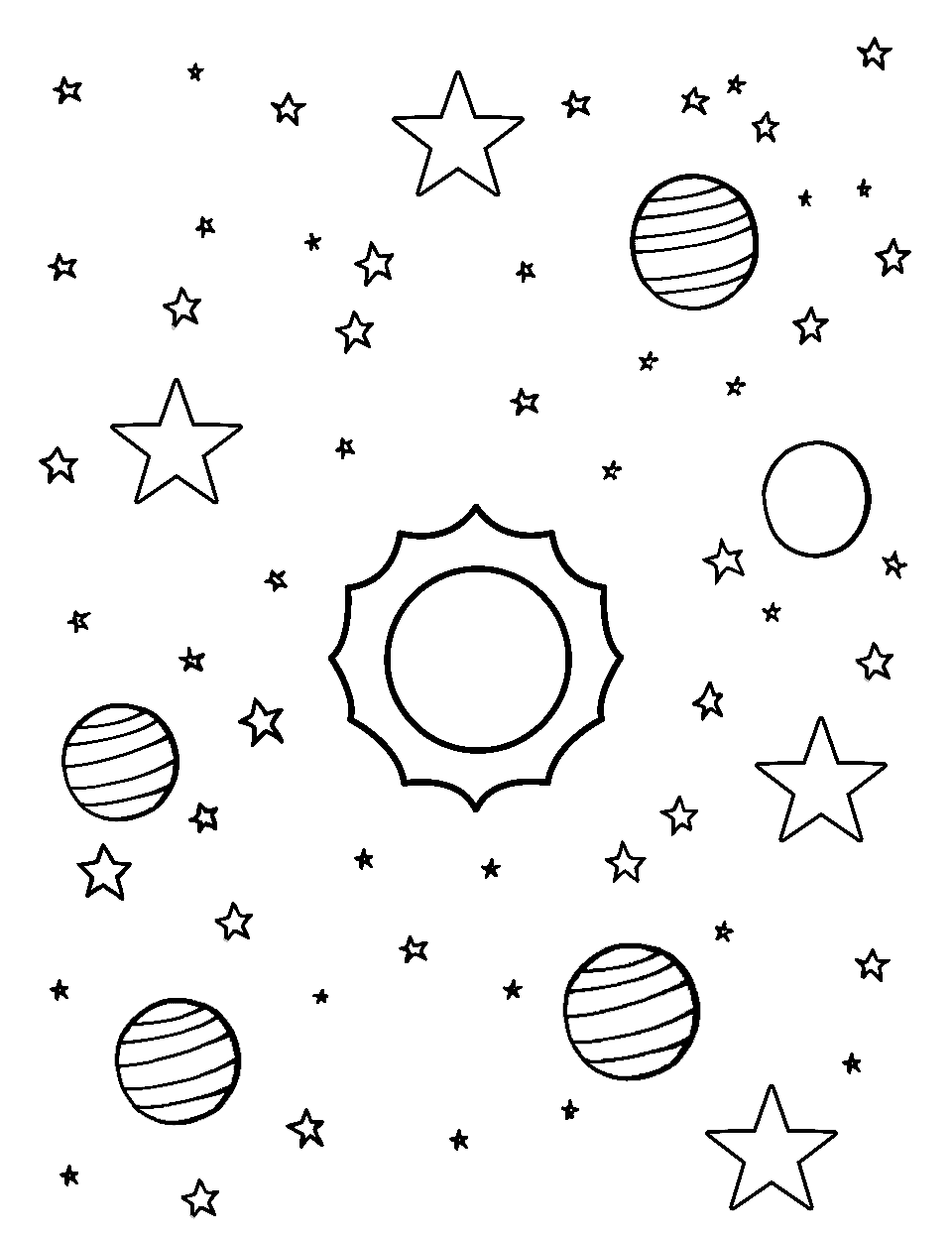 Universe's Infinite Wonders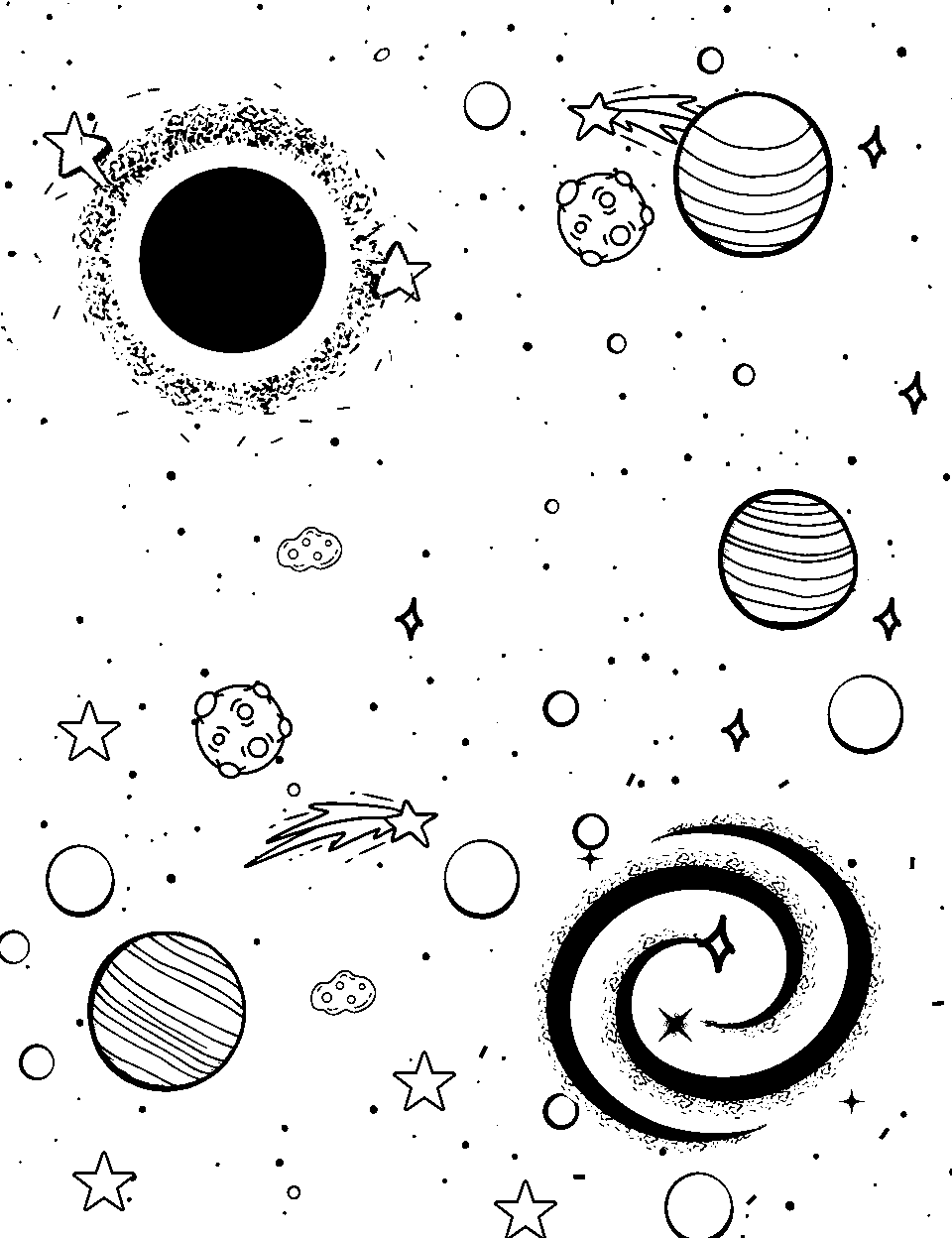 Realistic Rocket Launch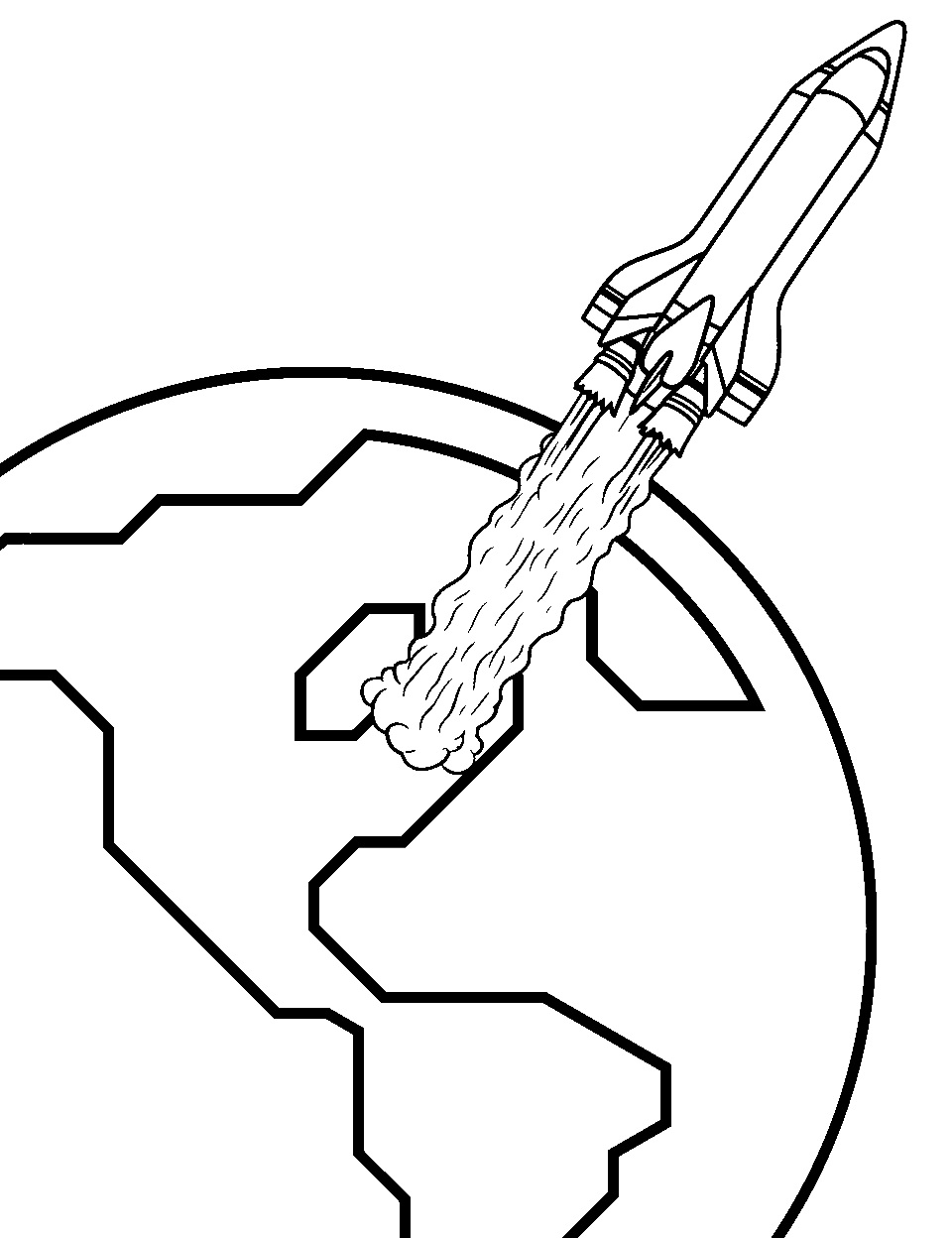 Comet's Tail Trail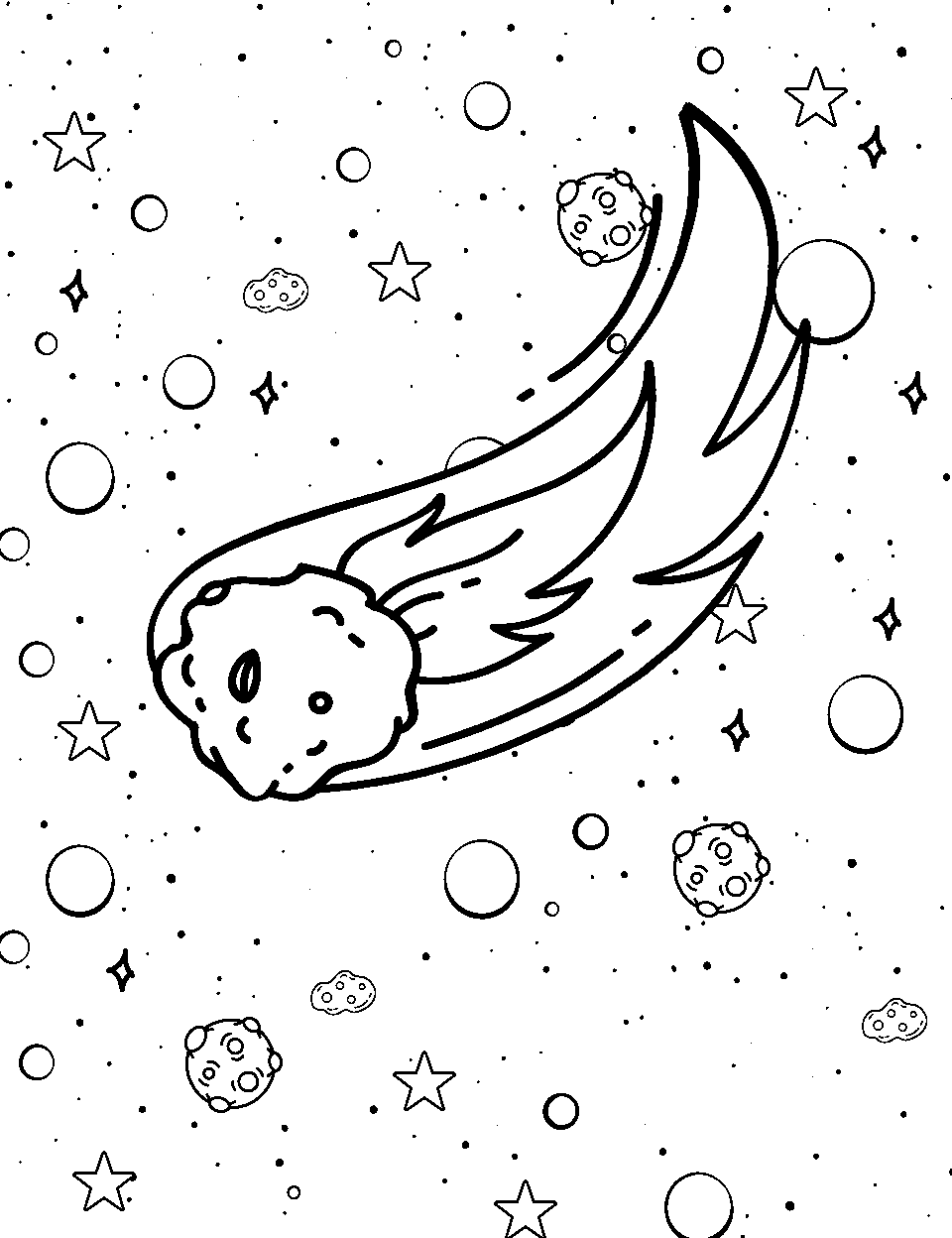 Spacewalking Astronaut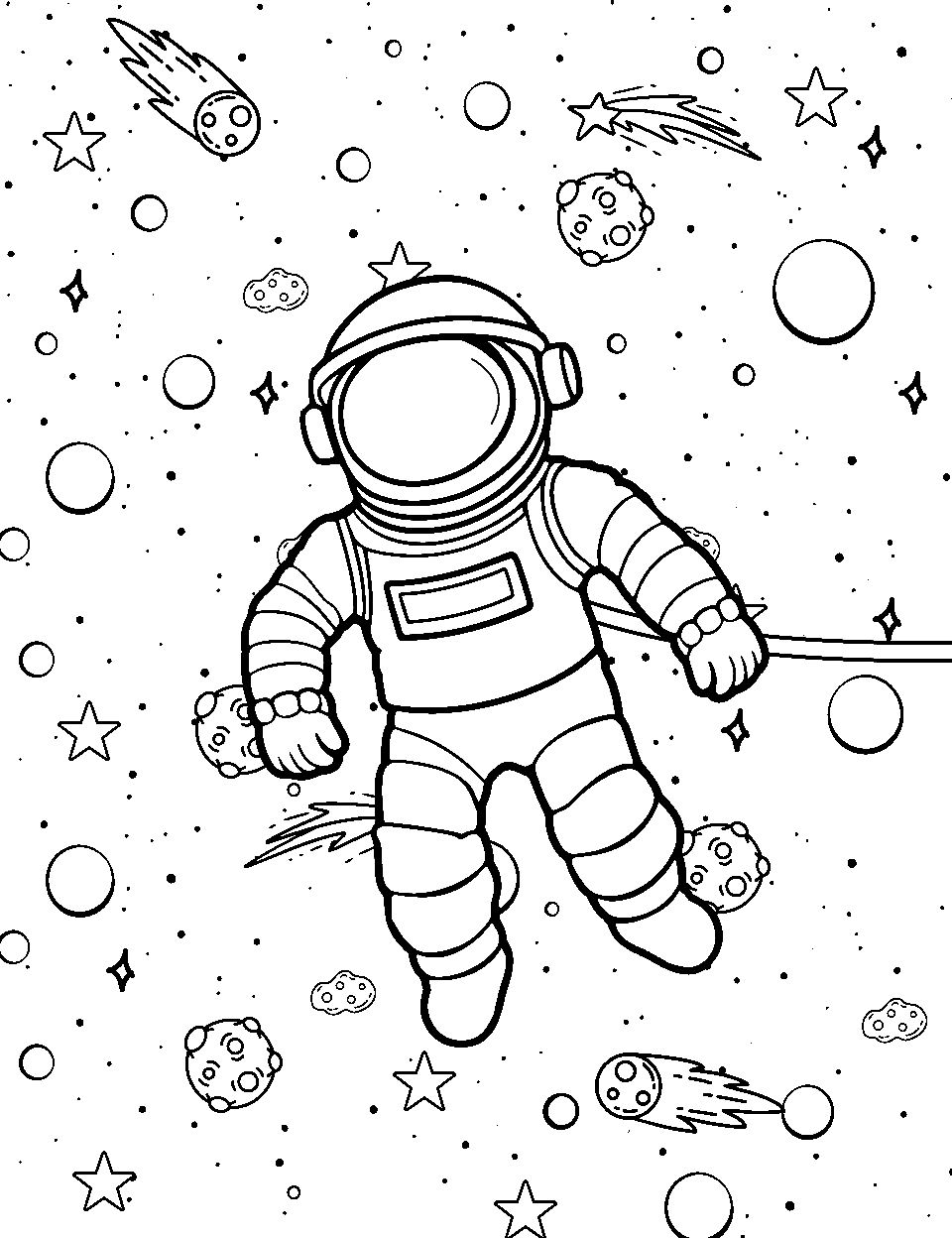 Spaceshuttle's Smooth Takeoff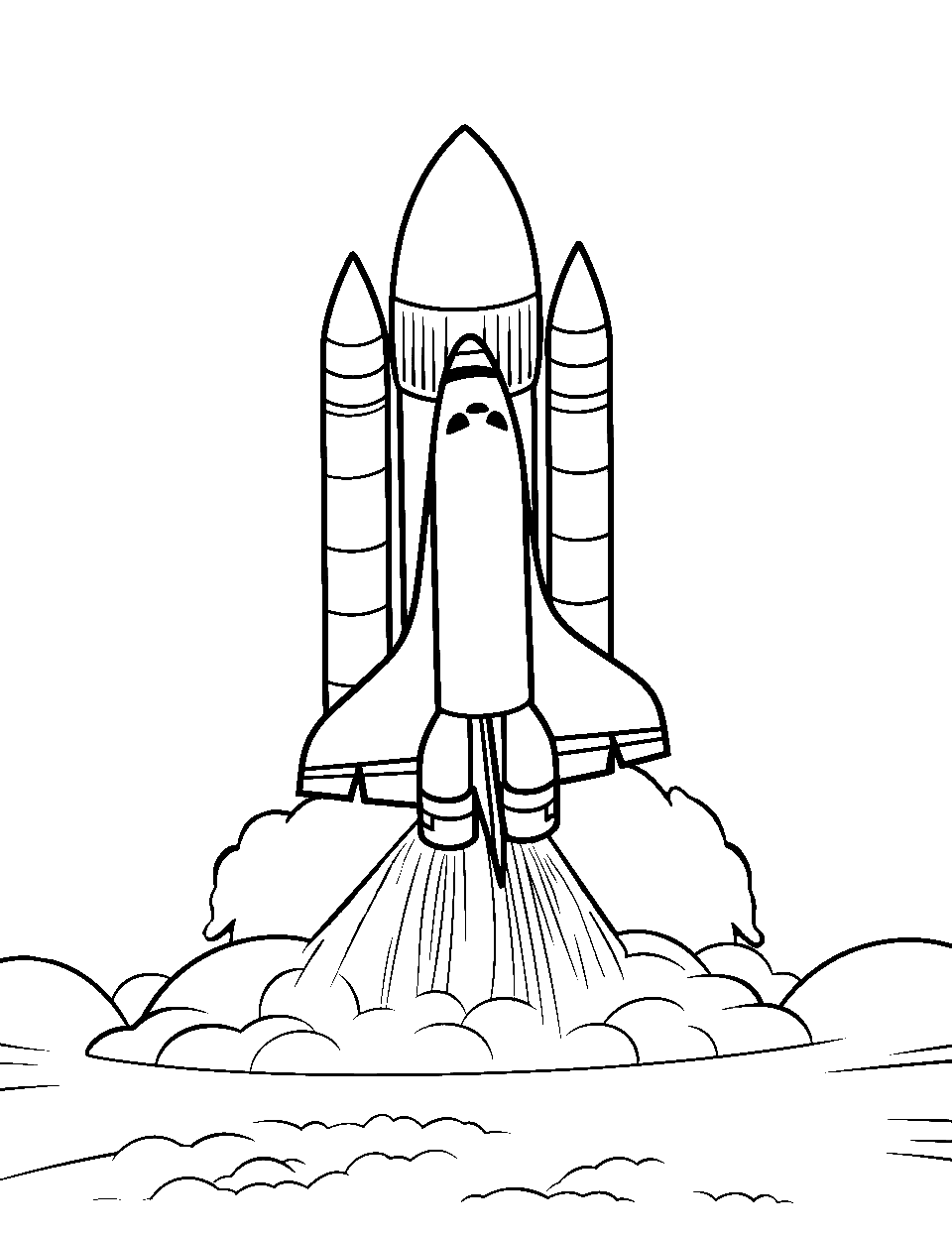 Galaxy Glimmer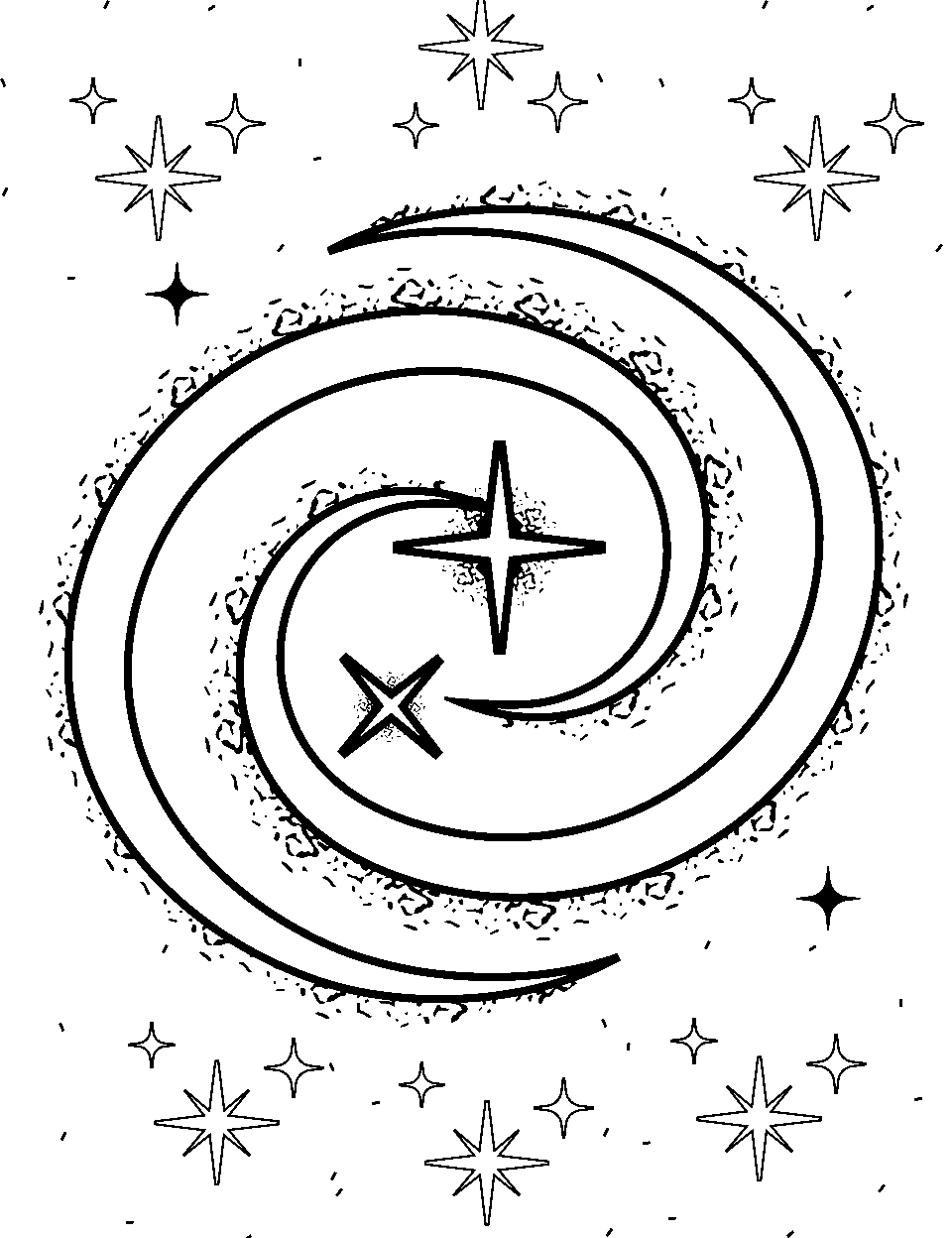 Solar System Spiral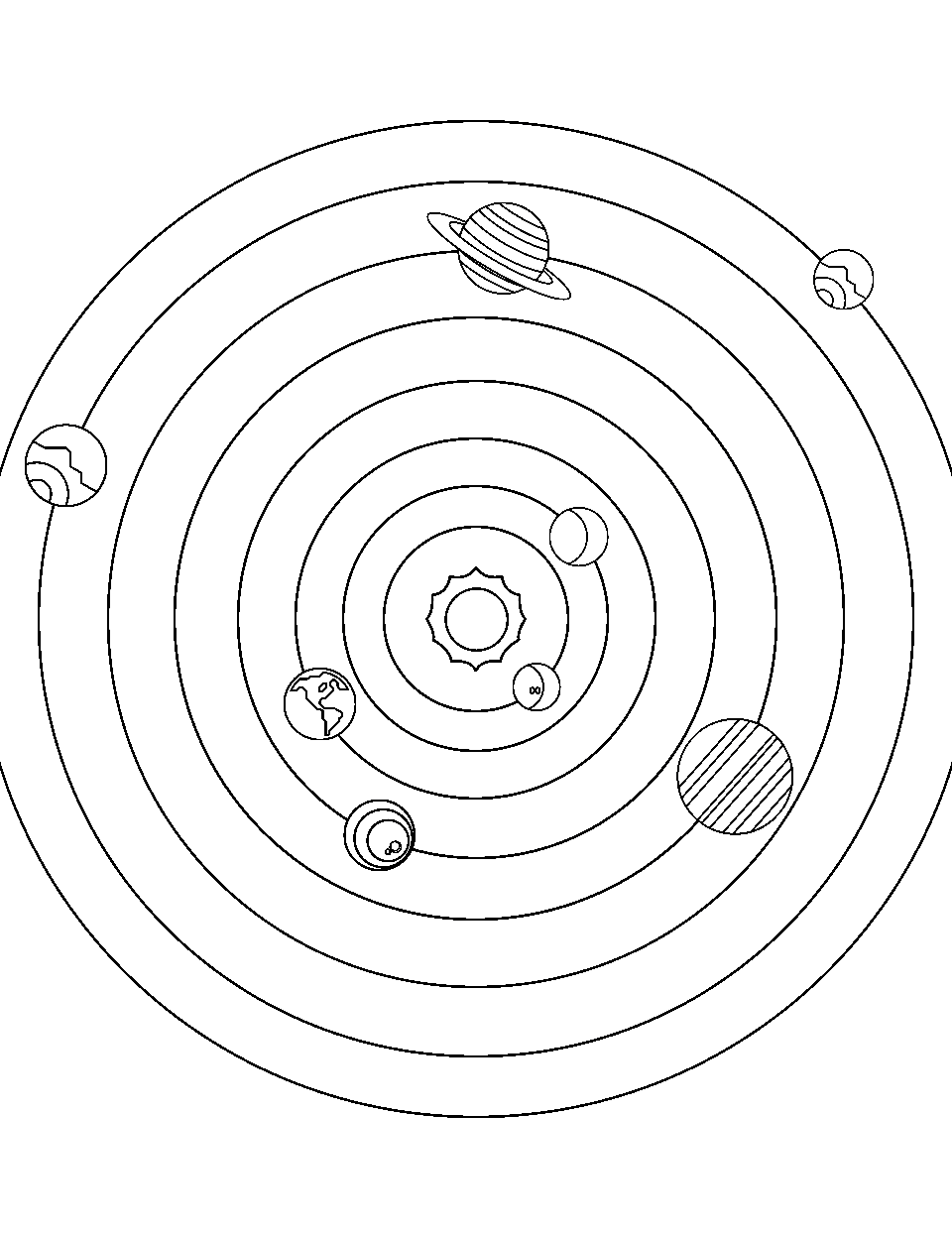 Flaming Asteroid Fall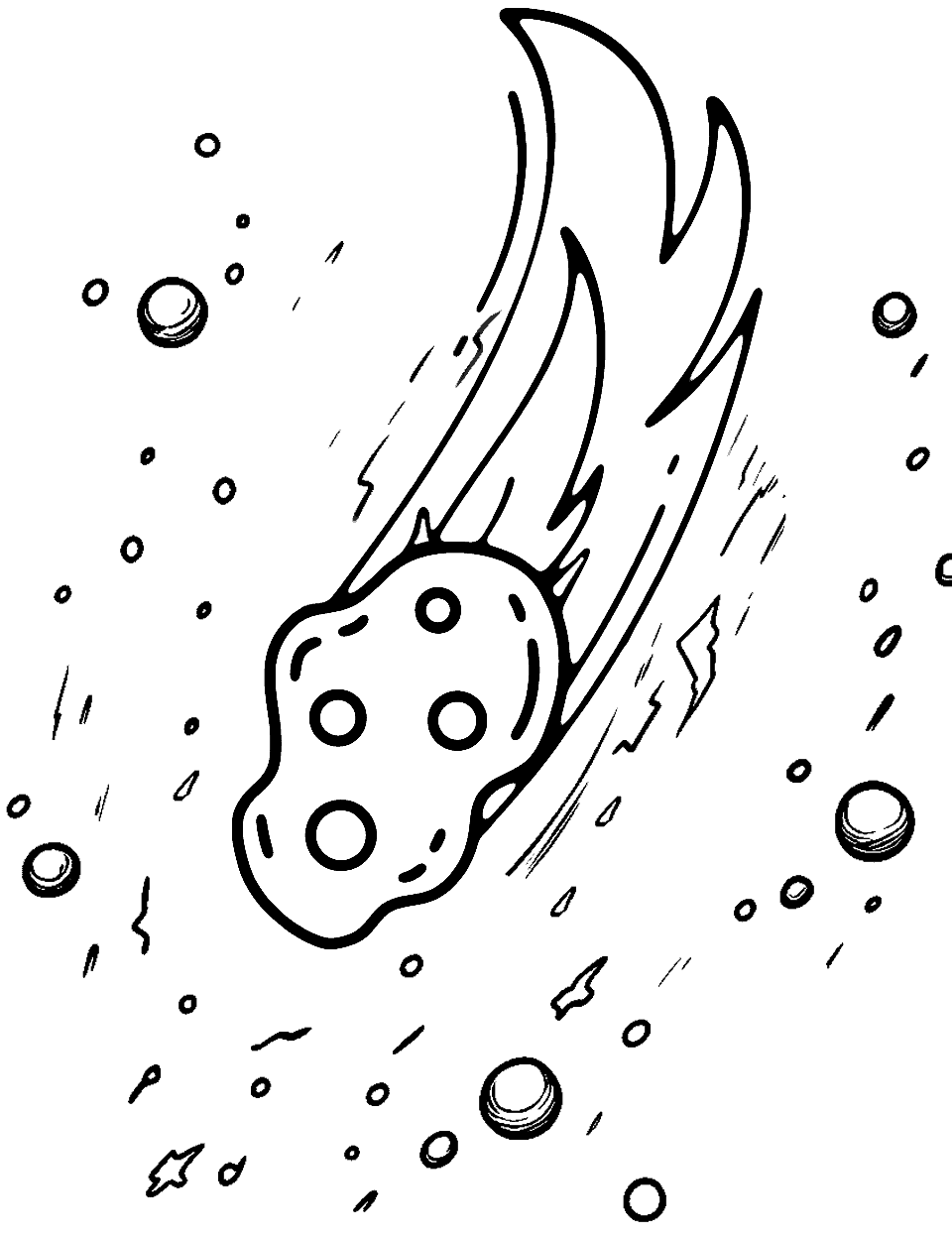 Satellite's Solar Sails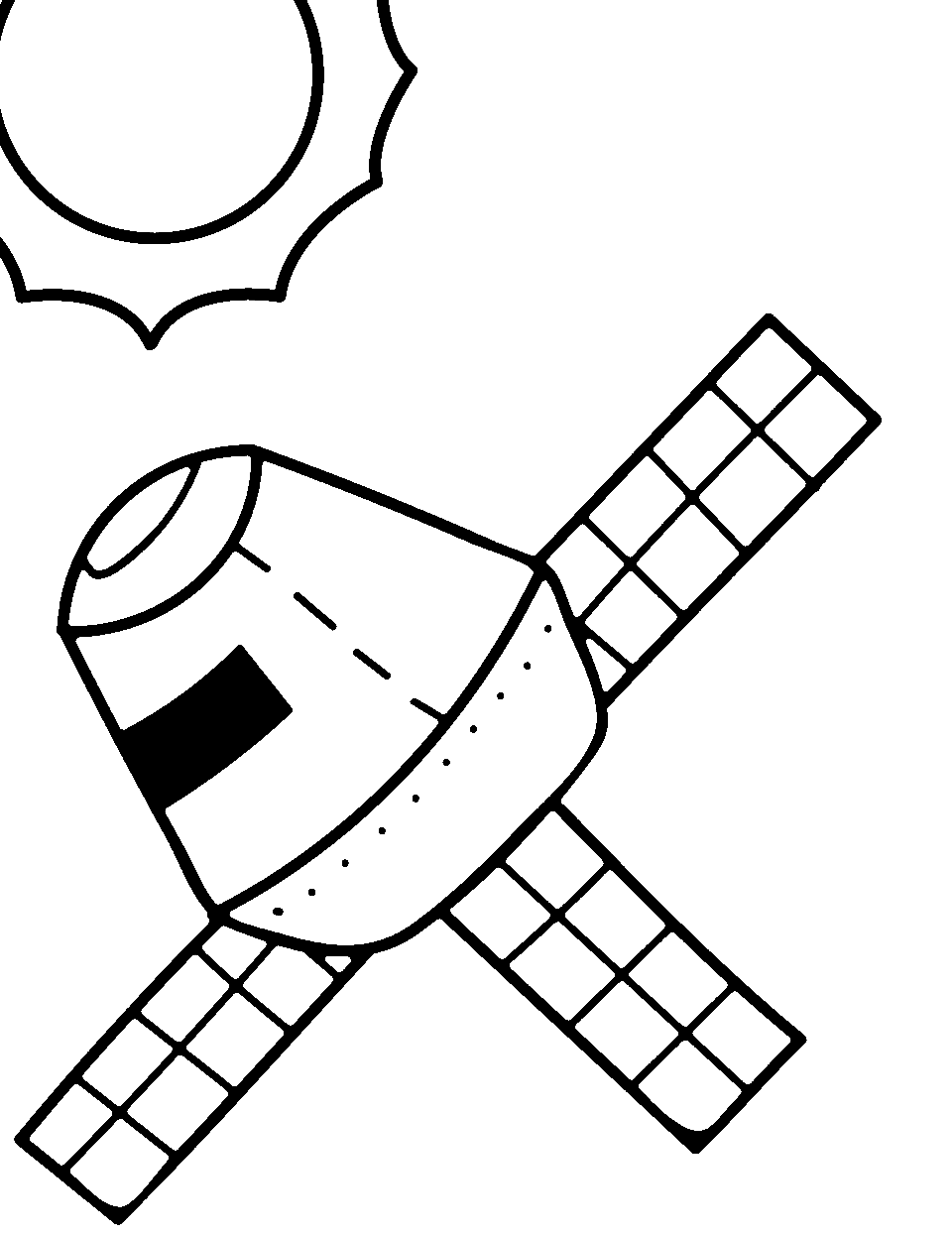 Easy-to-Color Rocket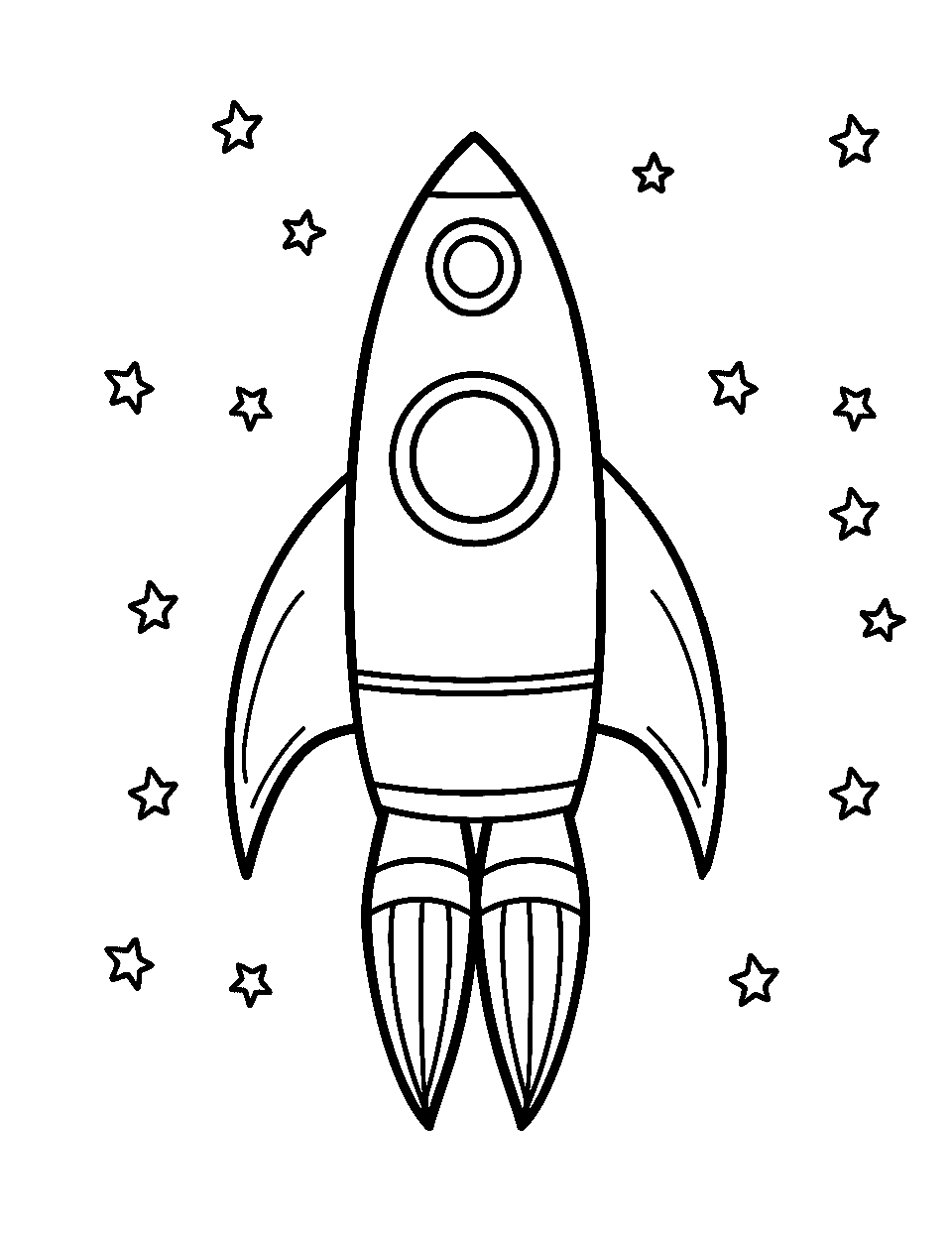 Toddler's Telescope Time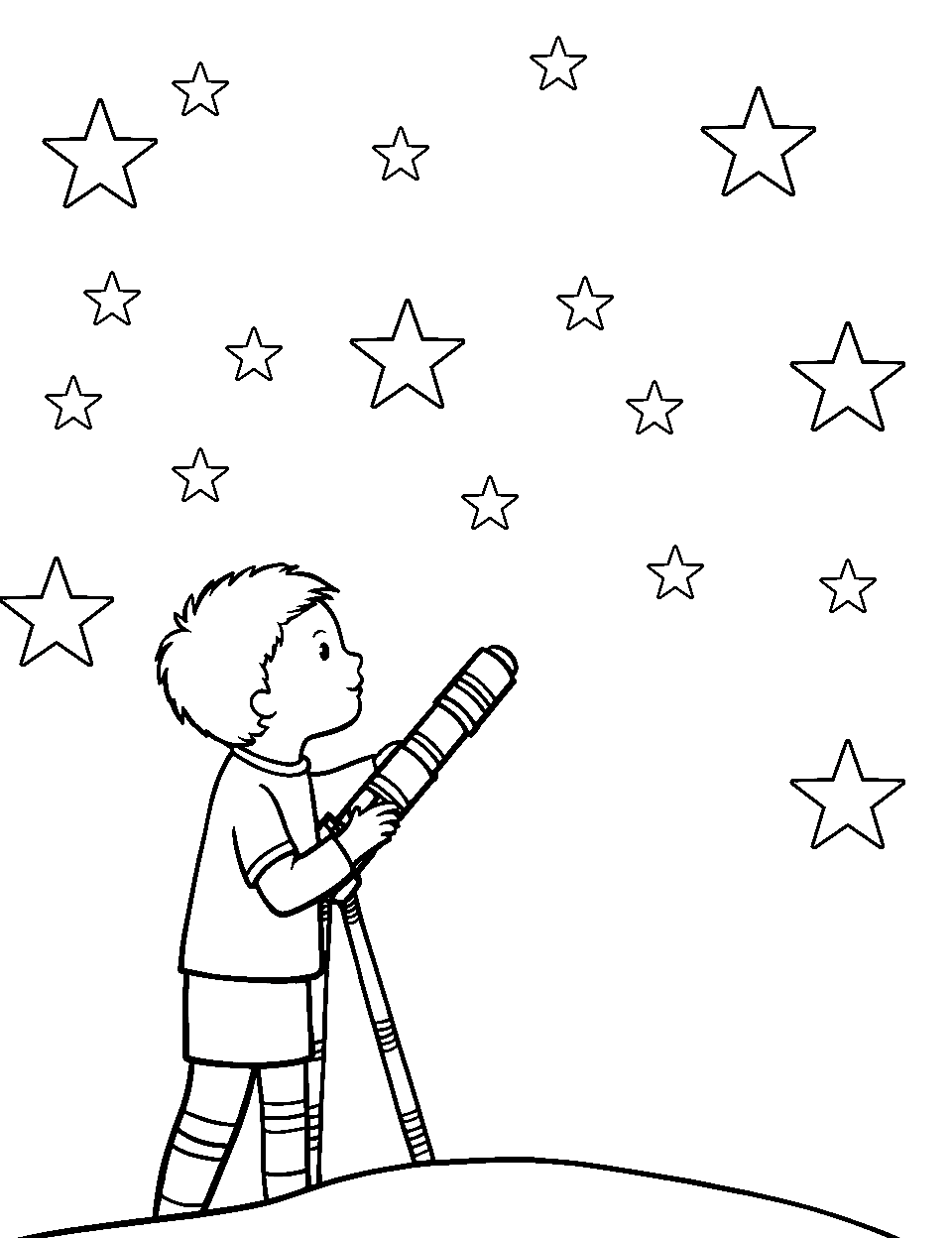 Kindergarten Galaxy Gaze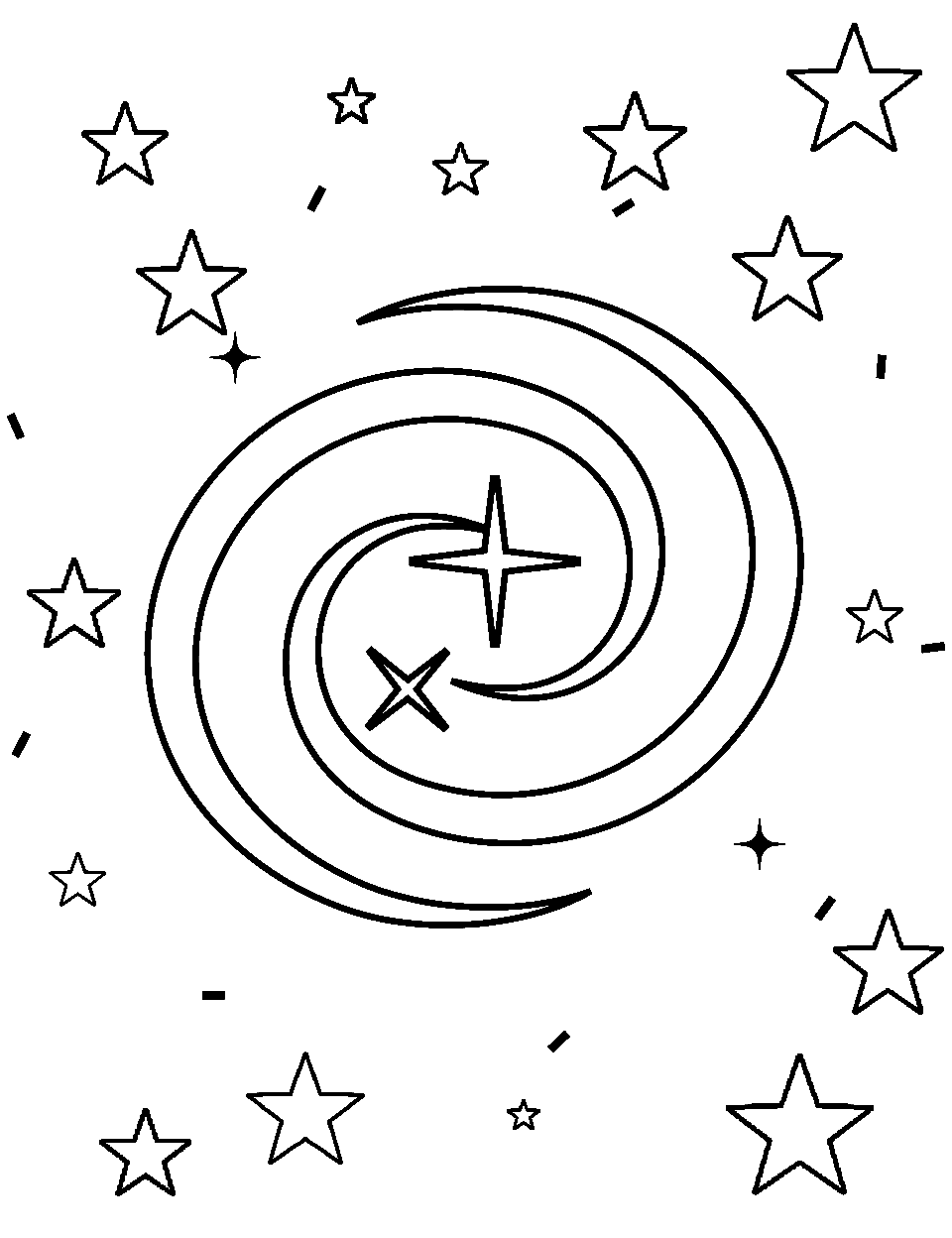 Art of the Astral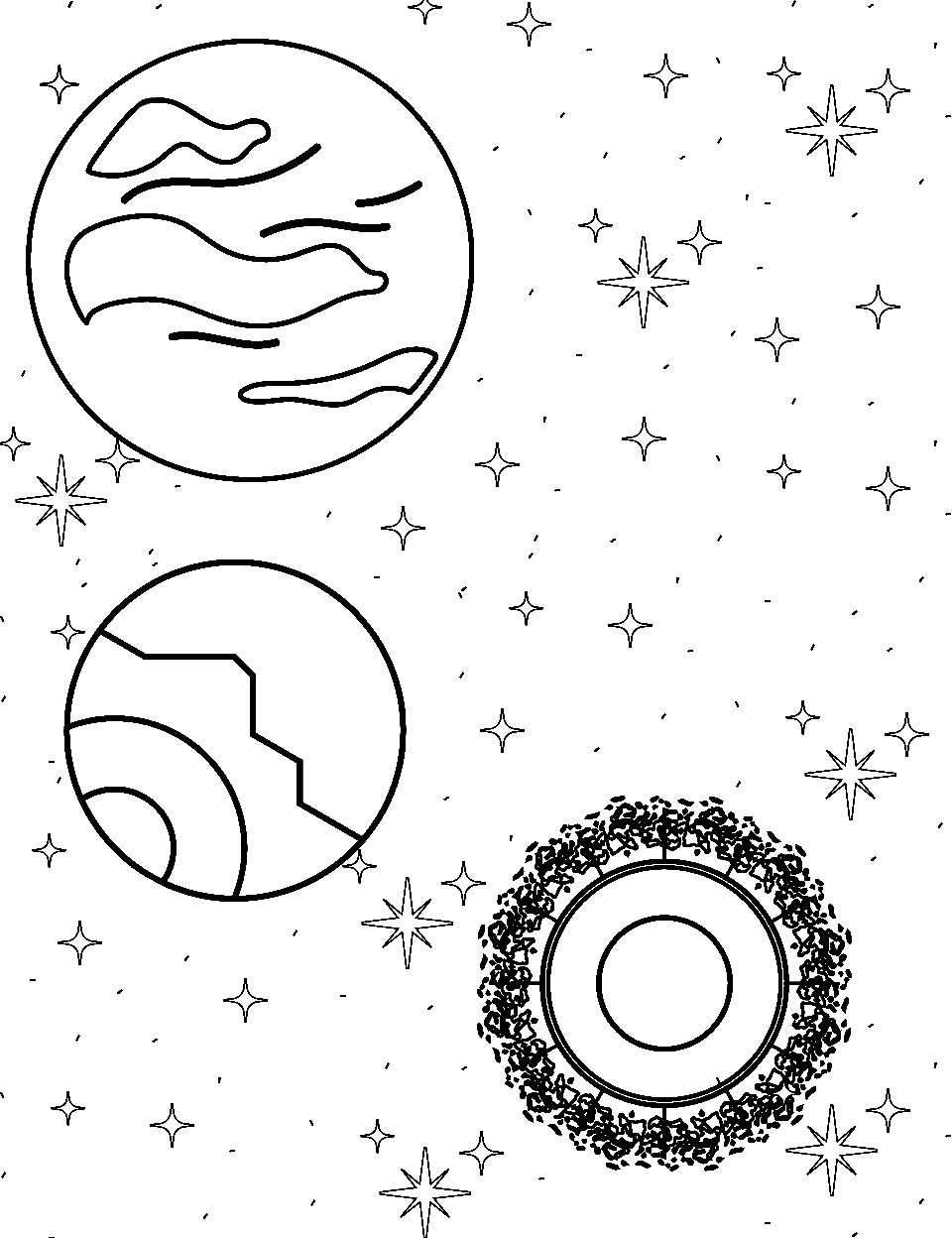 Spaceshuttle's Starry Voyage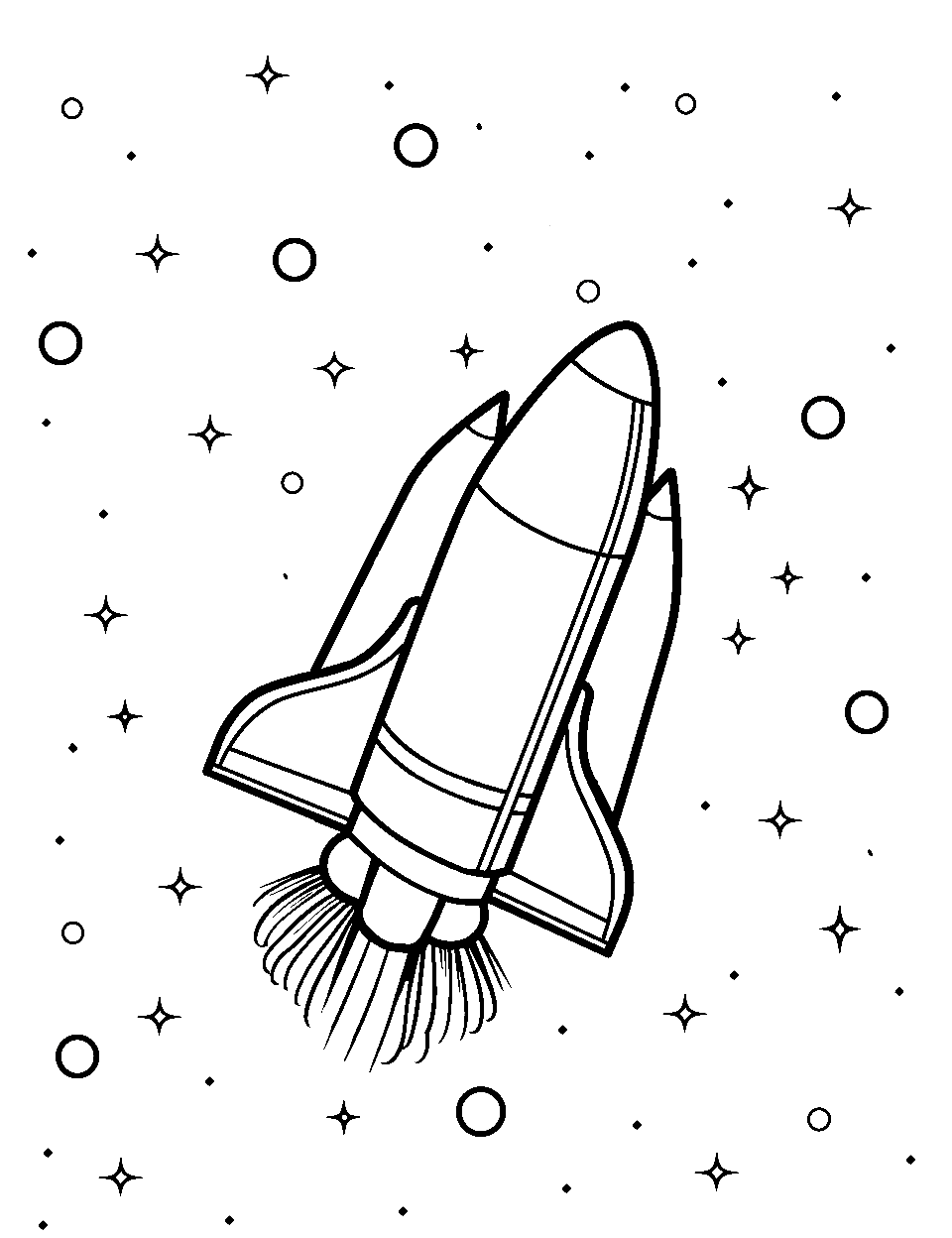 Pre-K Planet Parade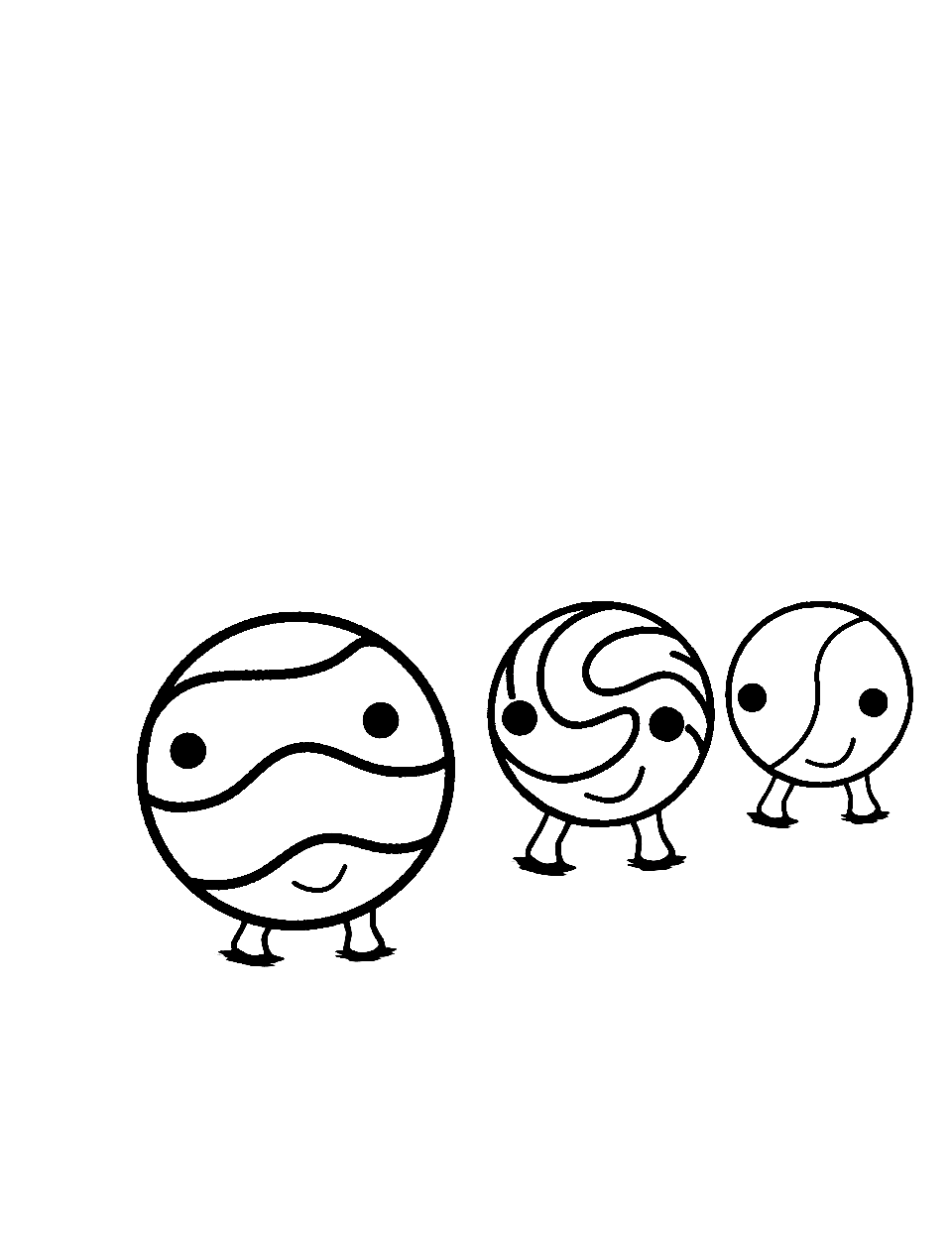 Solar System's Simple Story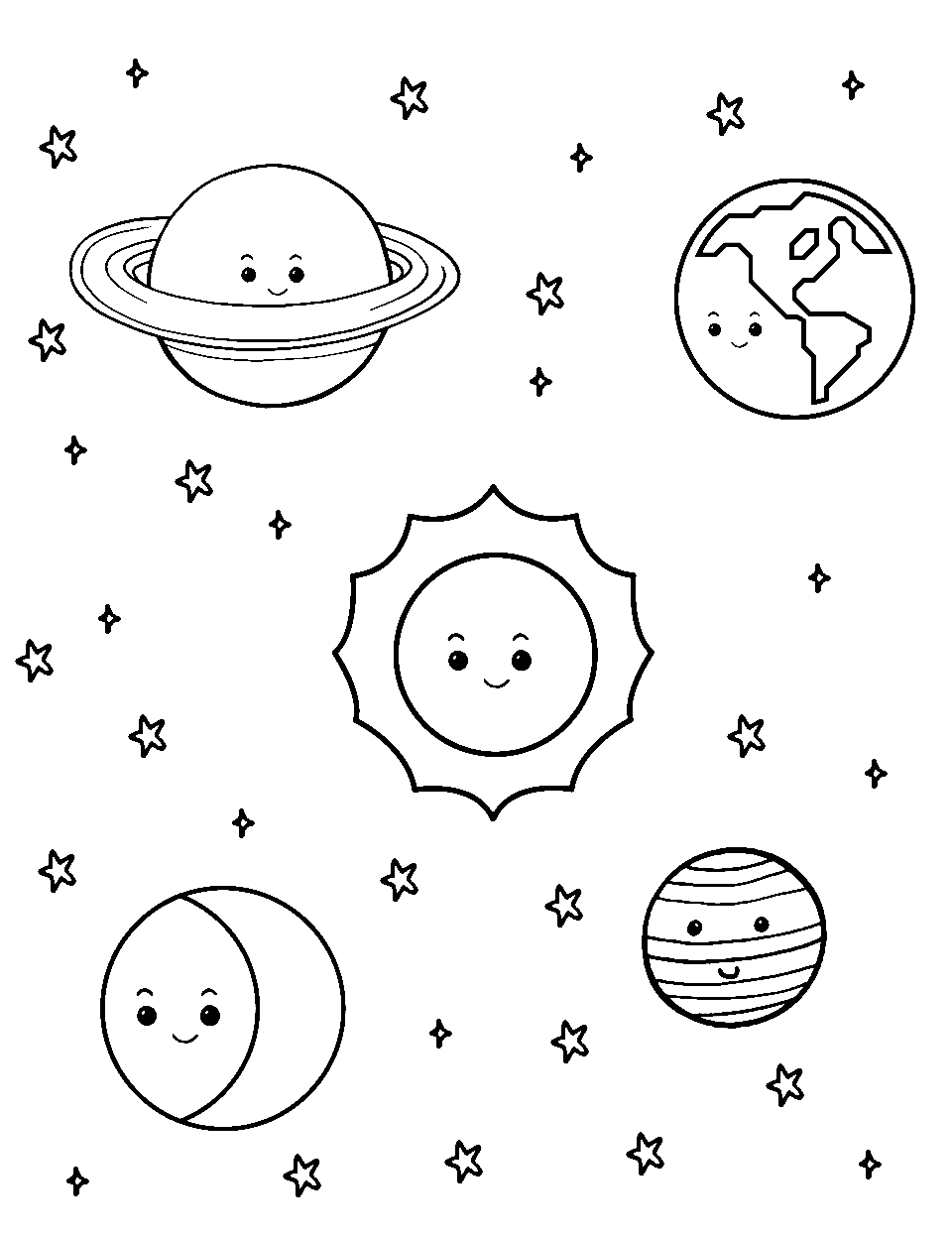 Night Sky Wonders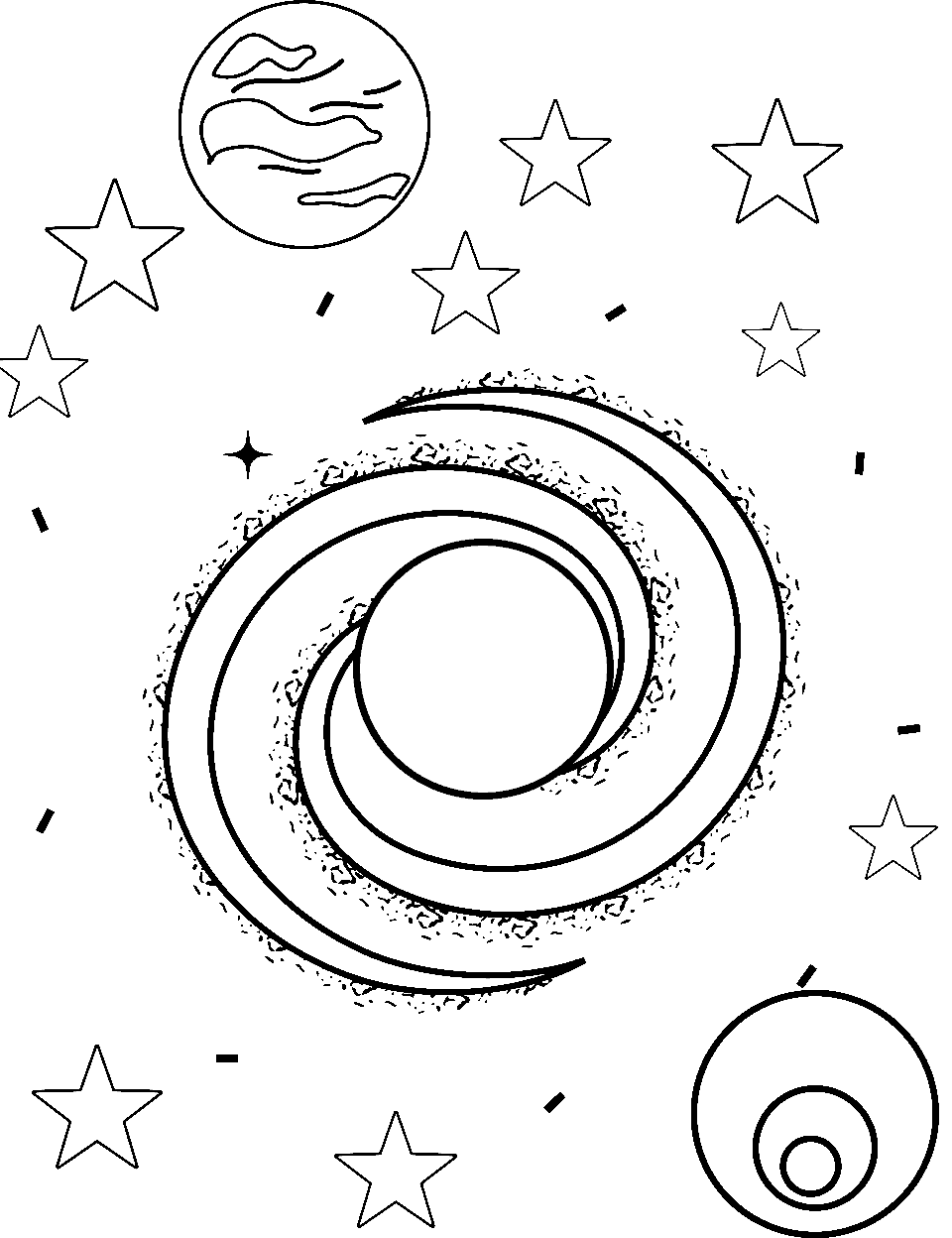 Rocket's Radiant Ride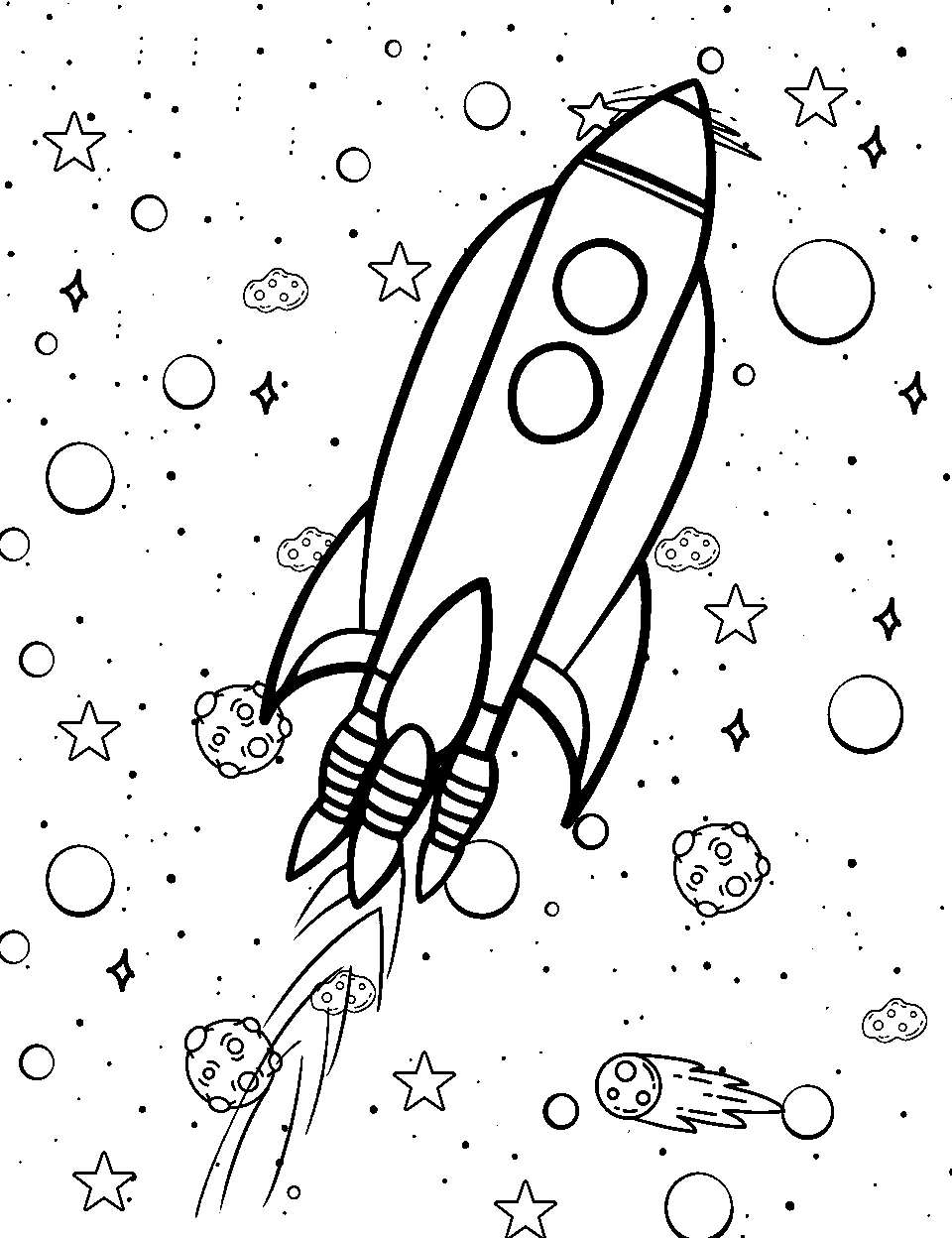 Spacestation's Silent Watch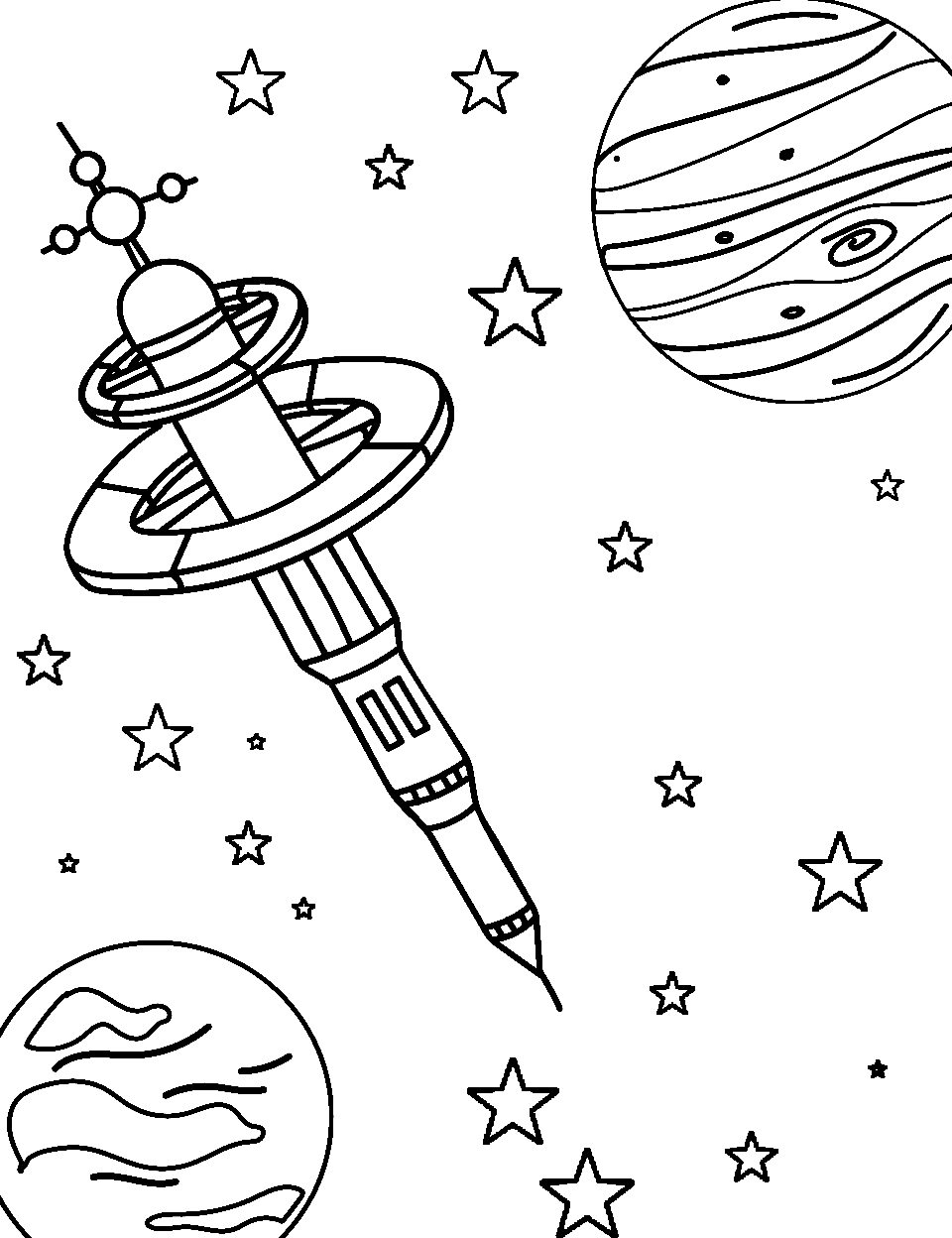 Easy-to-Color Astronaut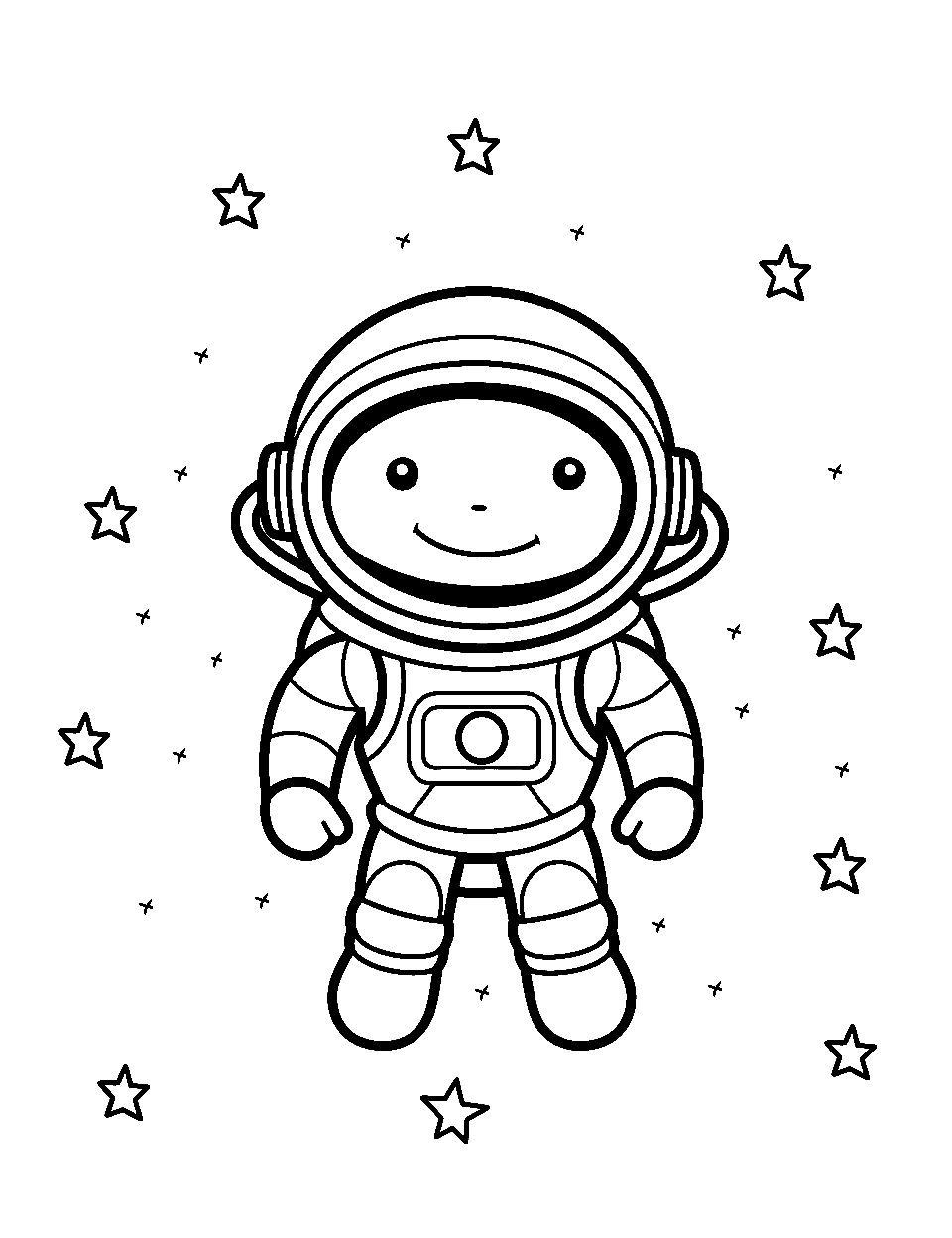 Mars's Mysterious Mountains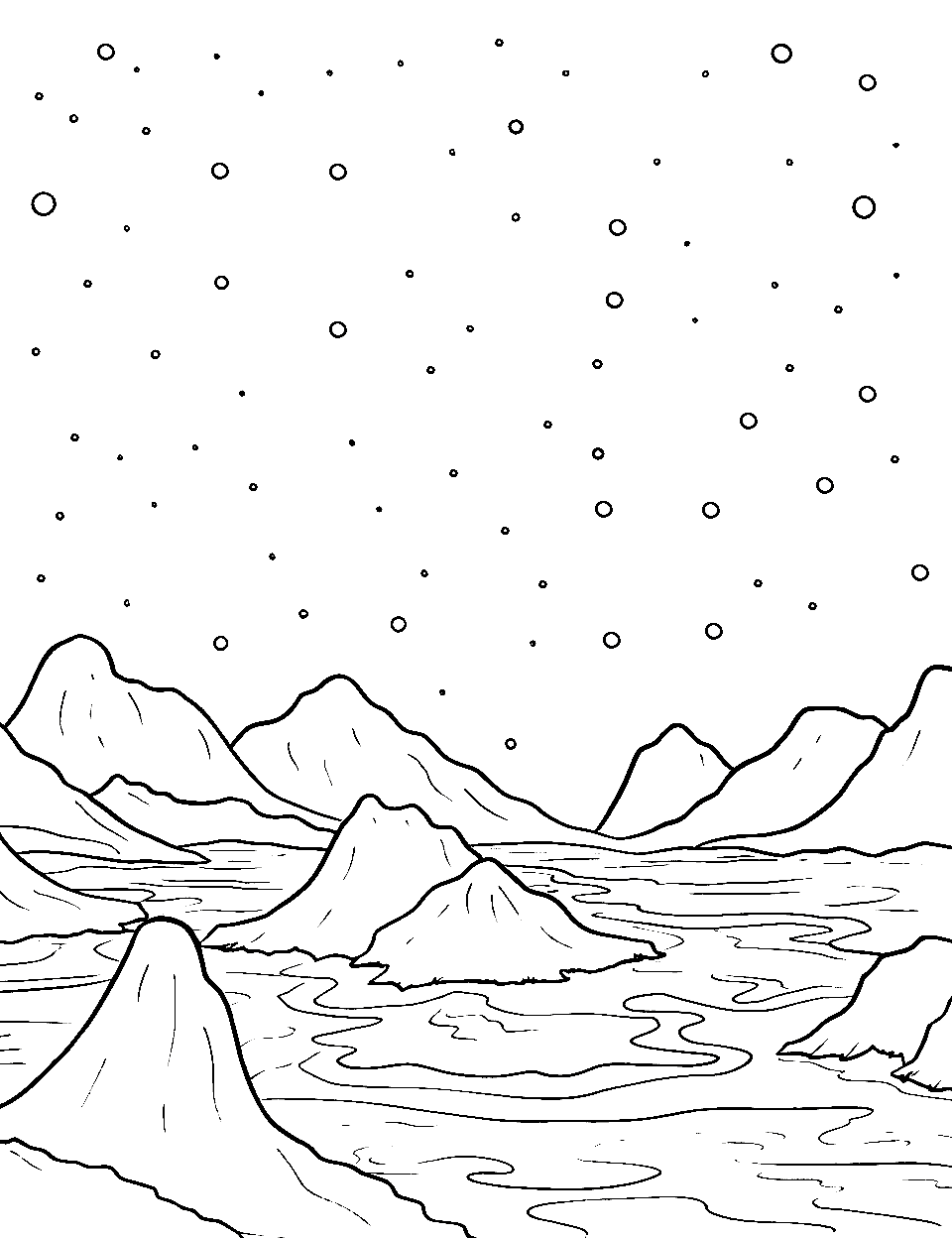 Spaceship's Starry Travel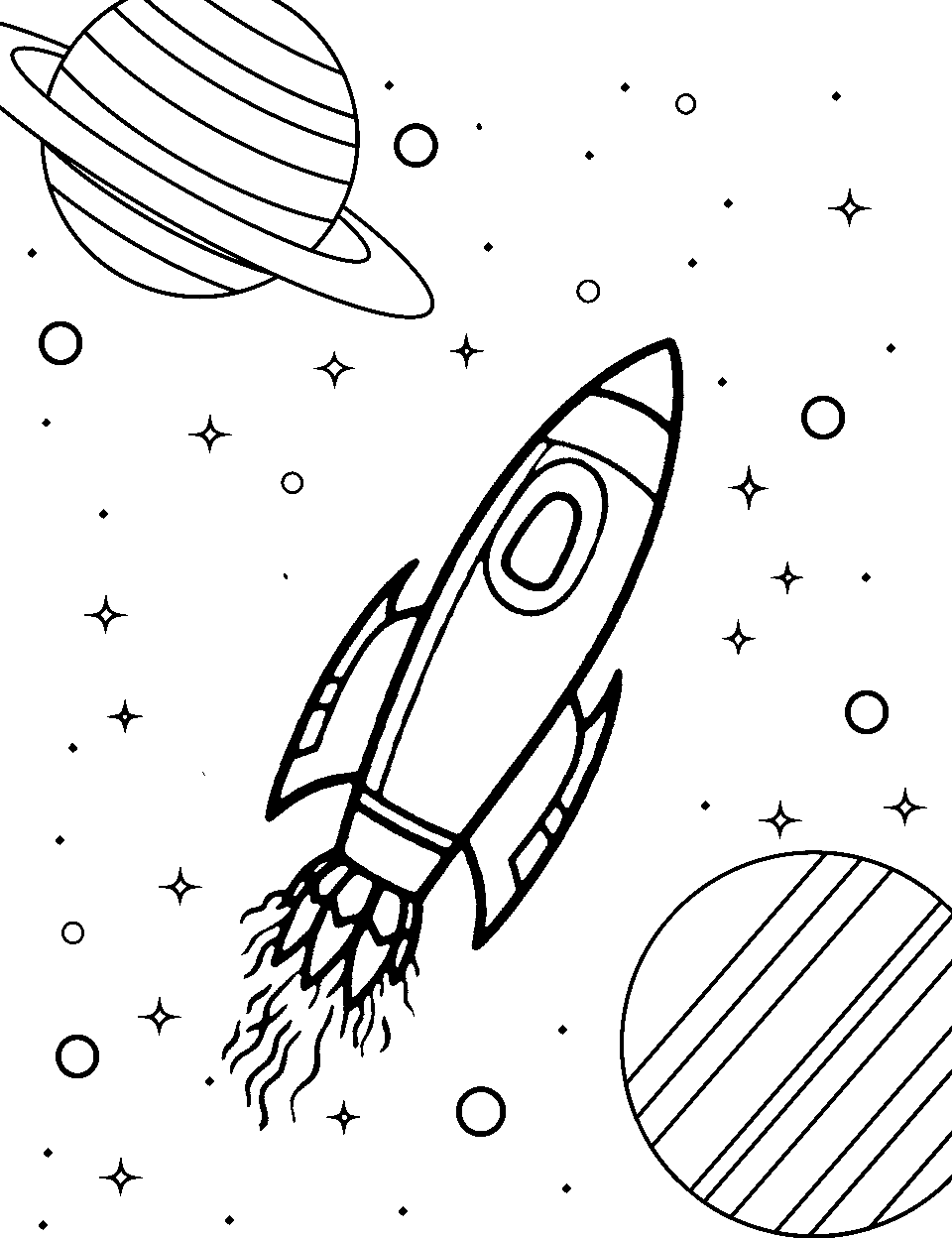 Easy-to-Color Universe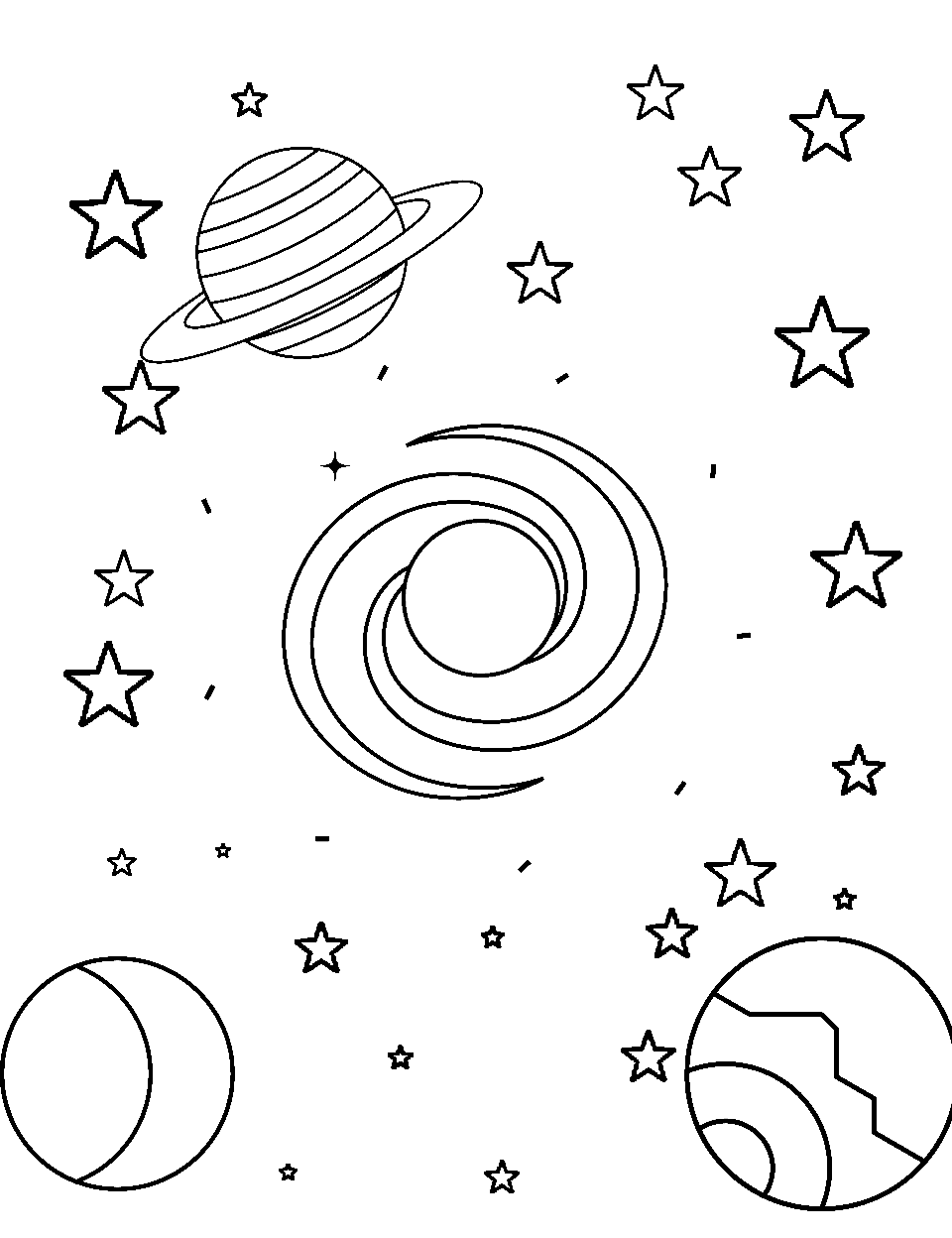 Spaceshuttle's Silent Soar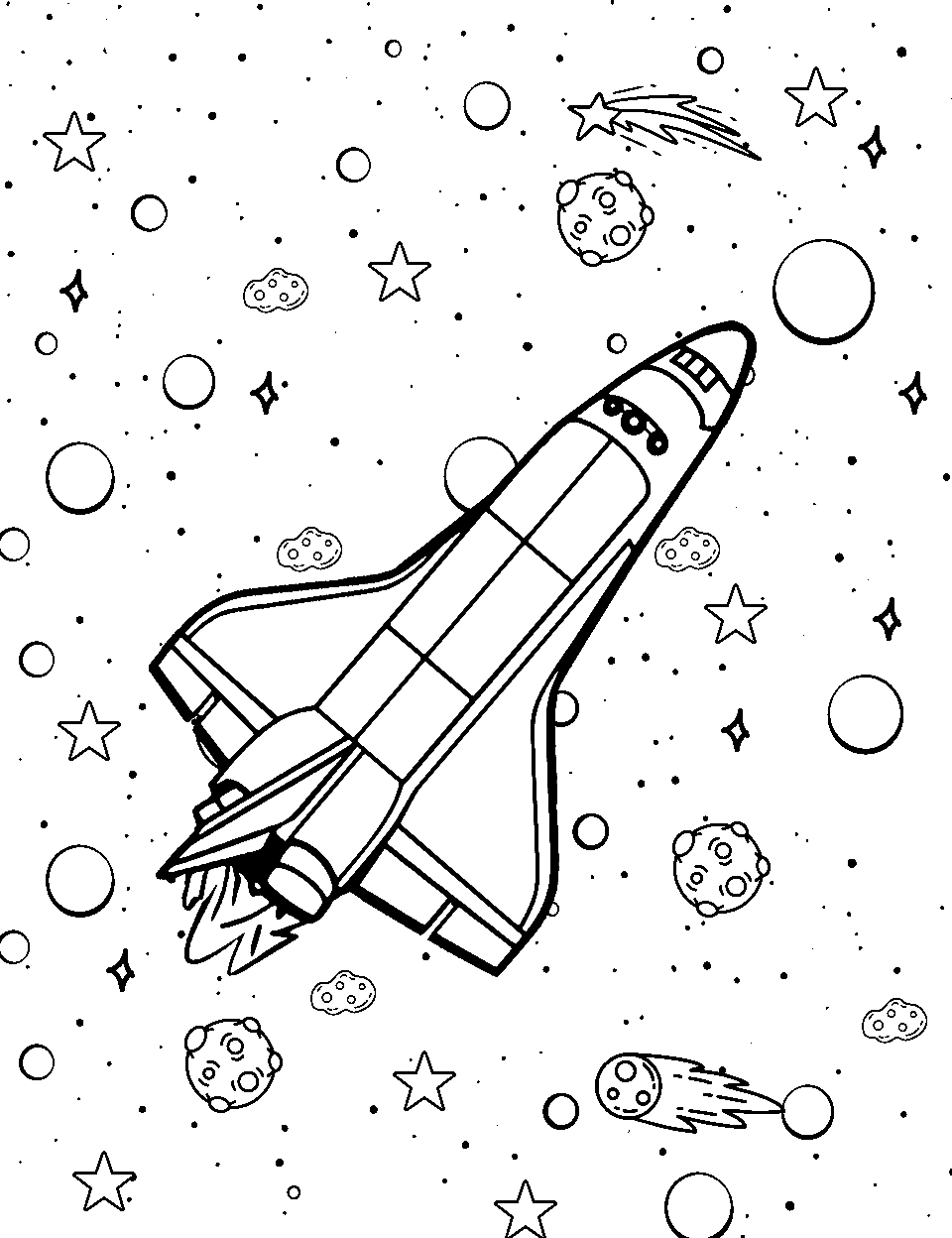 Cosmic Dream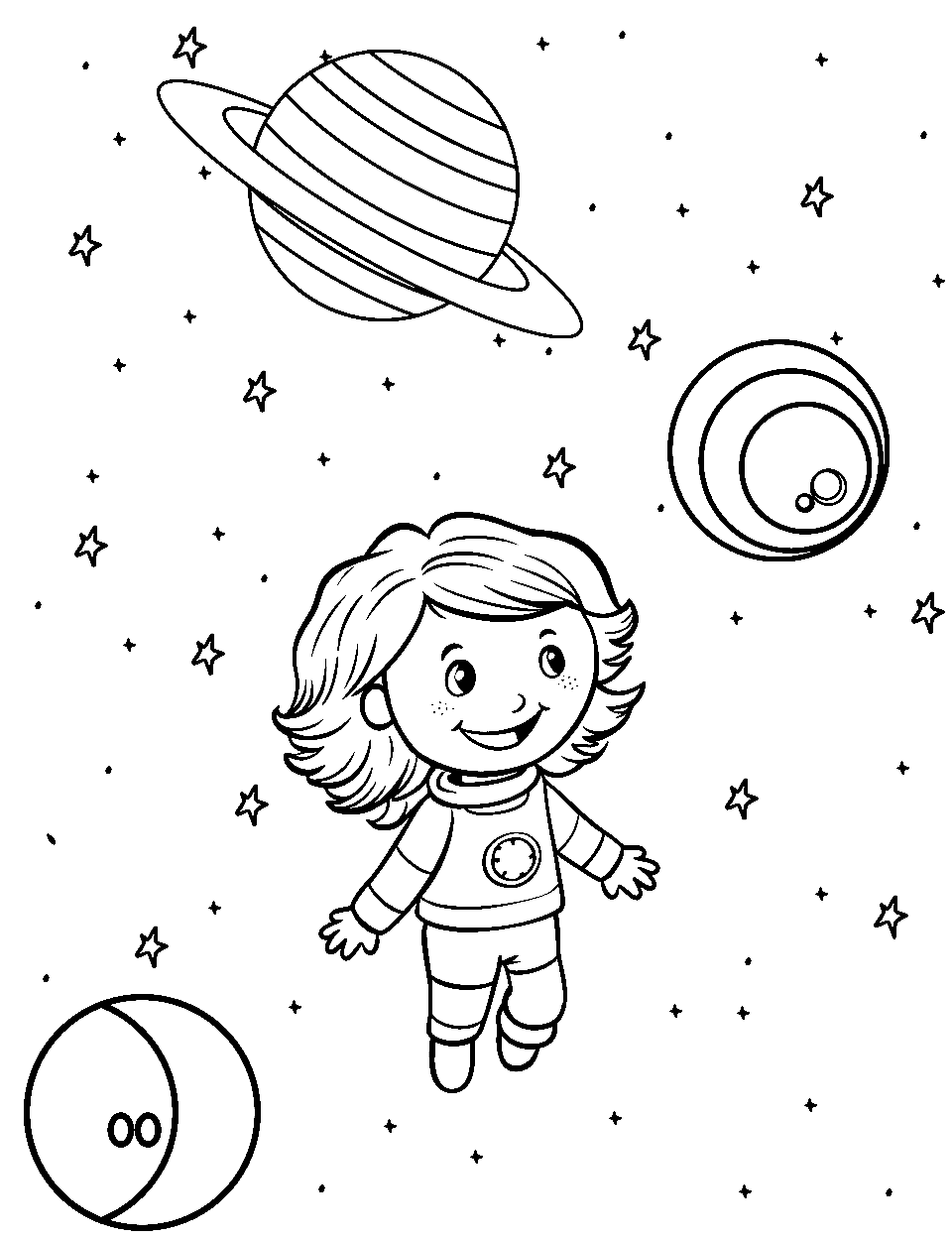 By using our free coloring pages, you acknowledge and agree to our full disclaimer. All materials are for personal, non-commercial use only and all rights belong to their respective license holders.
Thank You For Your Feedback!
Thank You For Your Feedback!