The mighty Godzilla, a symbol of power and awe, has captured the imaginations of millions worldwide.
Now, it's time for your child to bring this iconic monster to life with our free printable coloring pages.
From epic battles to serene cityscapes, there's a page for every young artist out there.
---
Realistic Godzilla Portrait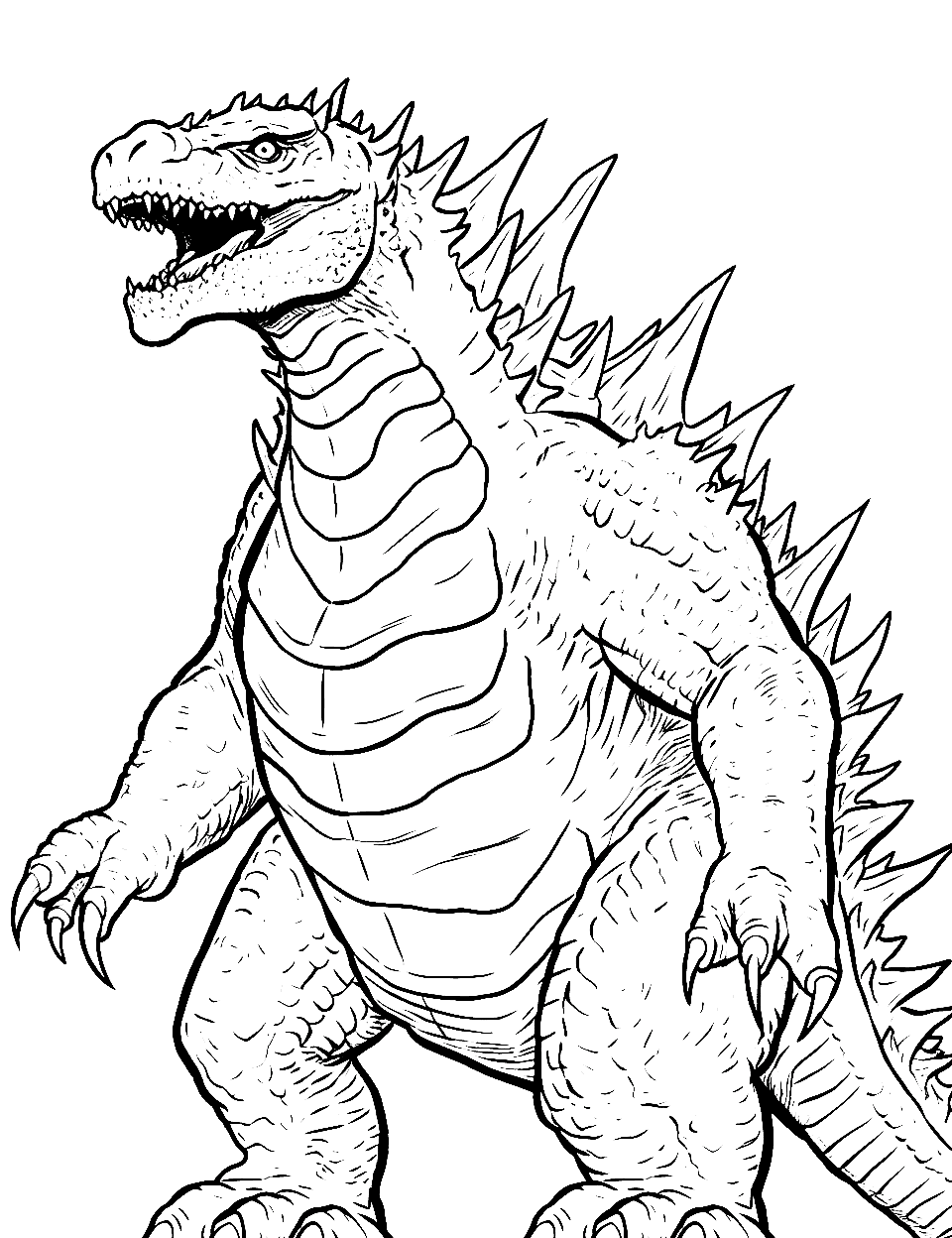 Easy Godzilla Outline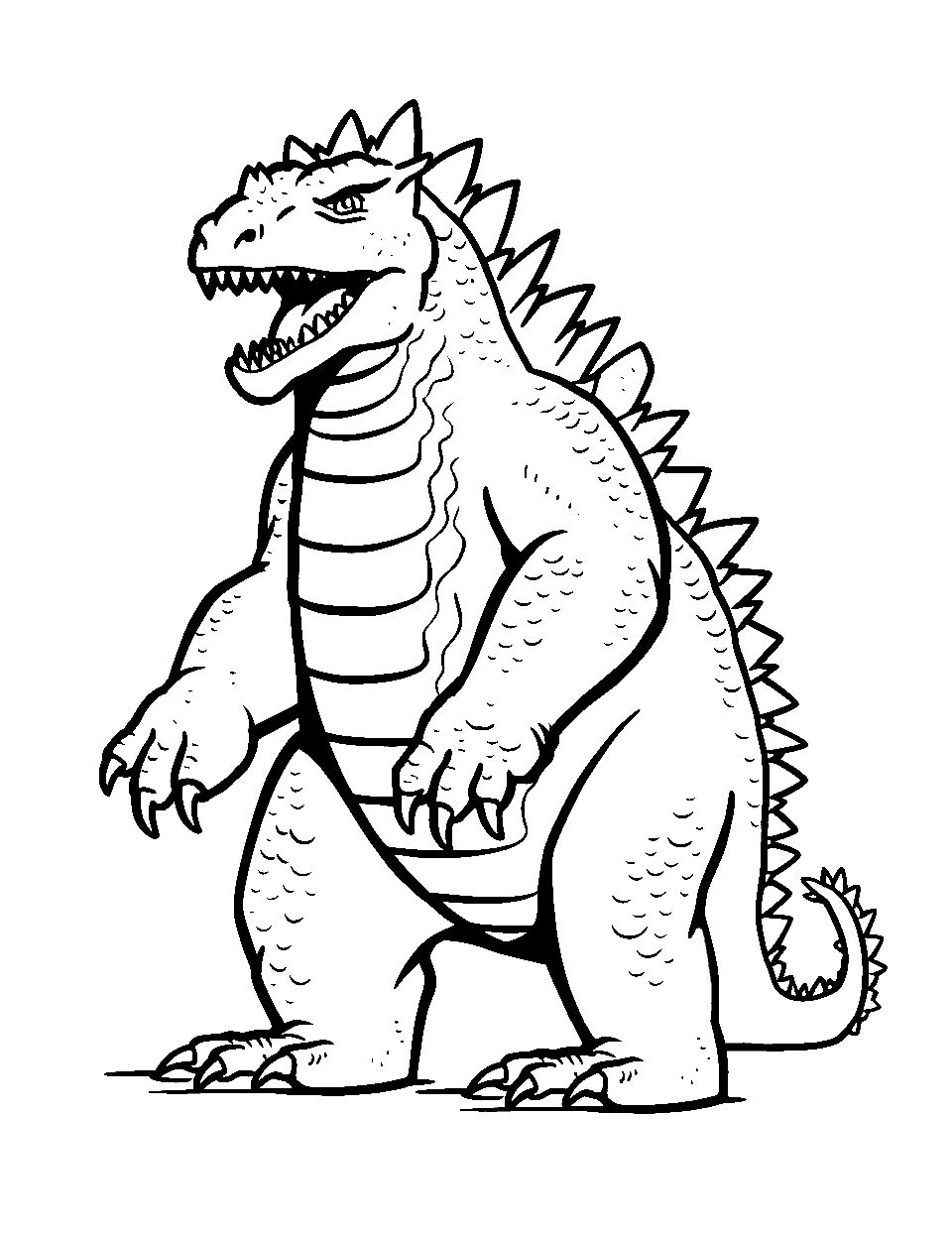 Shin Godzilla Pose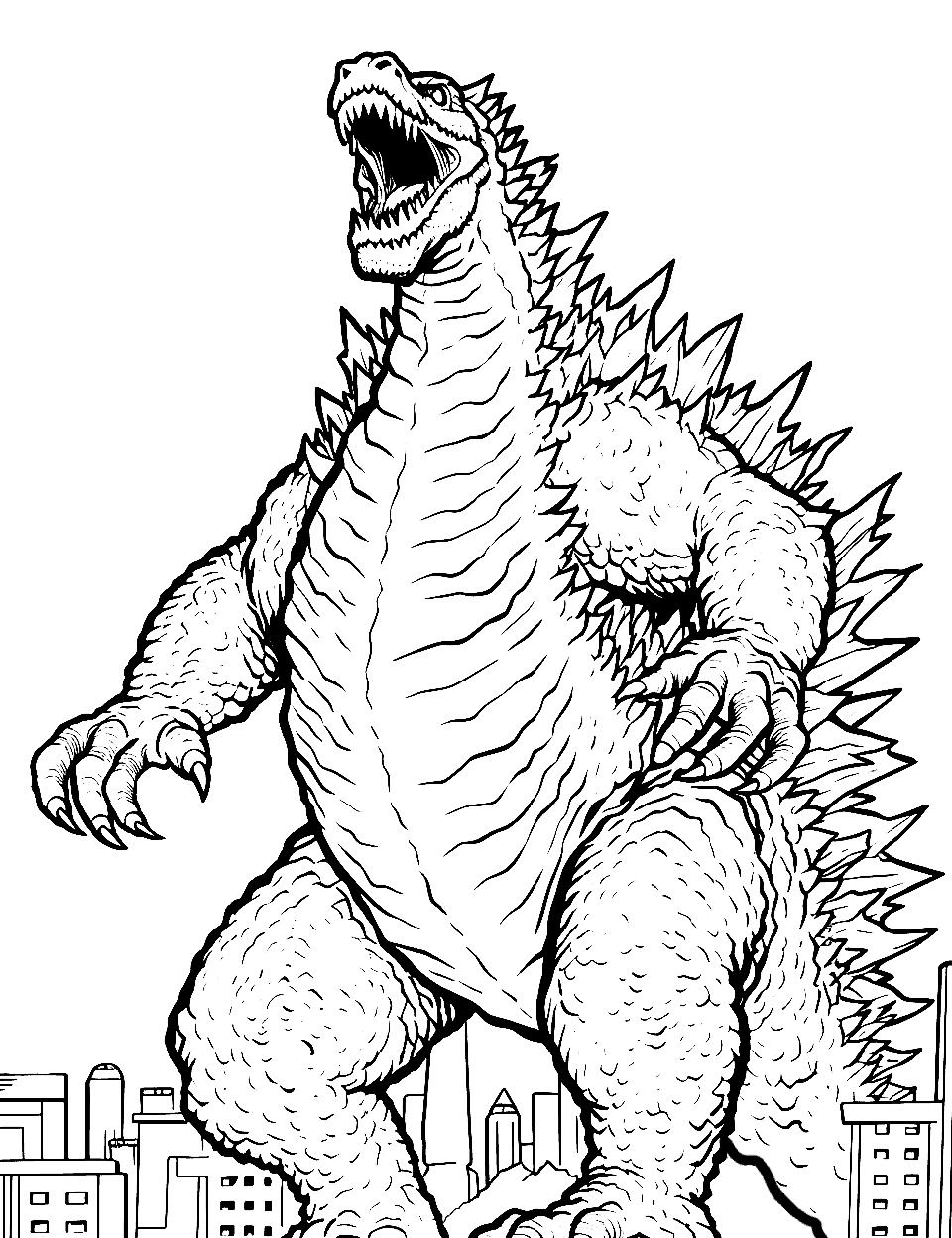 Cute Baby Godzilla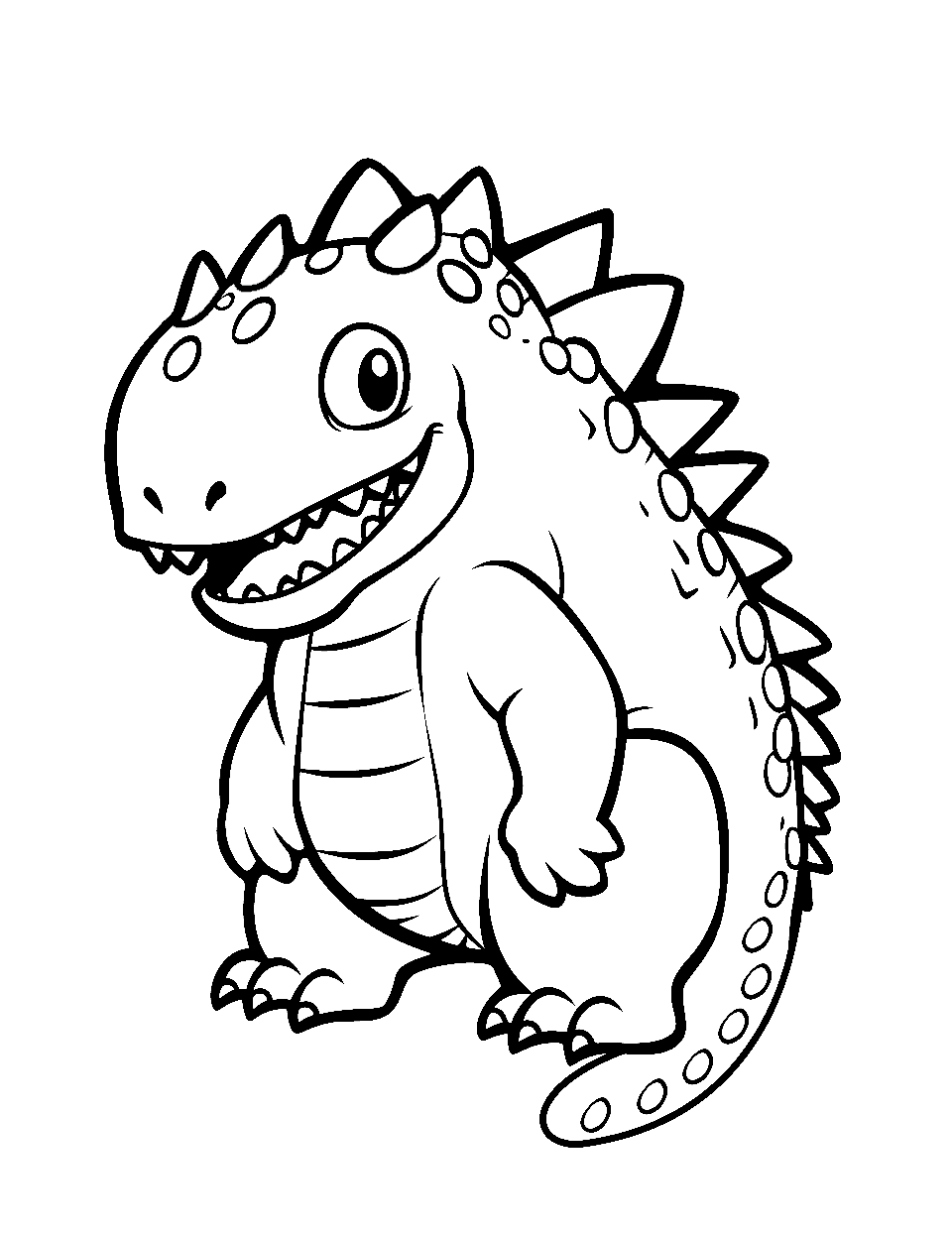 Godzilla's Fiery Breath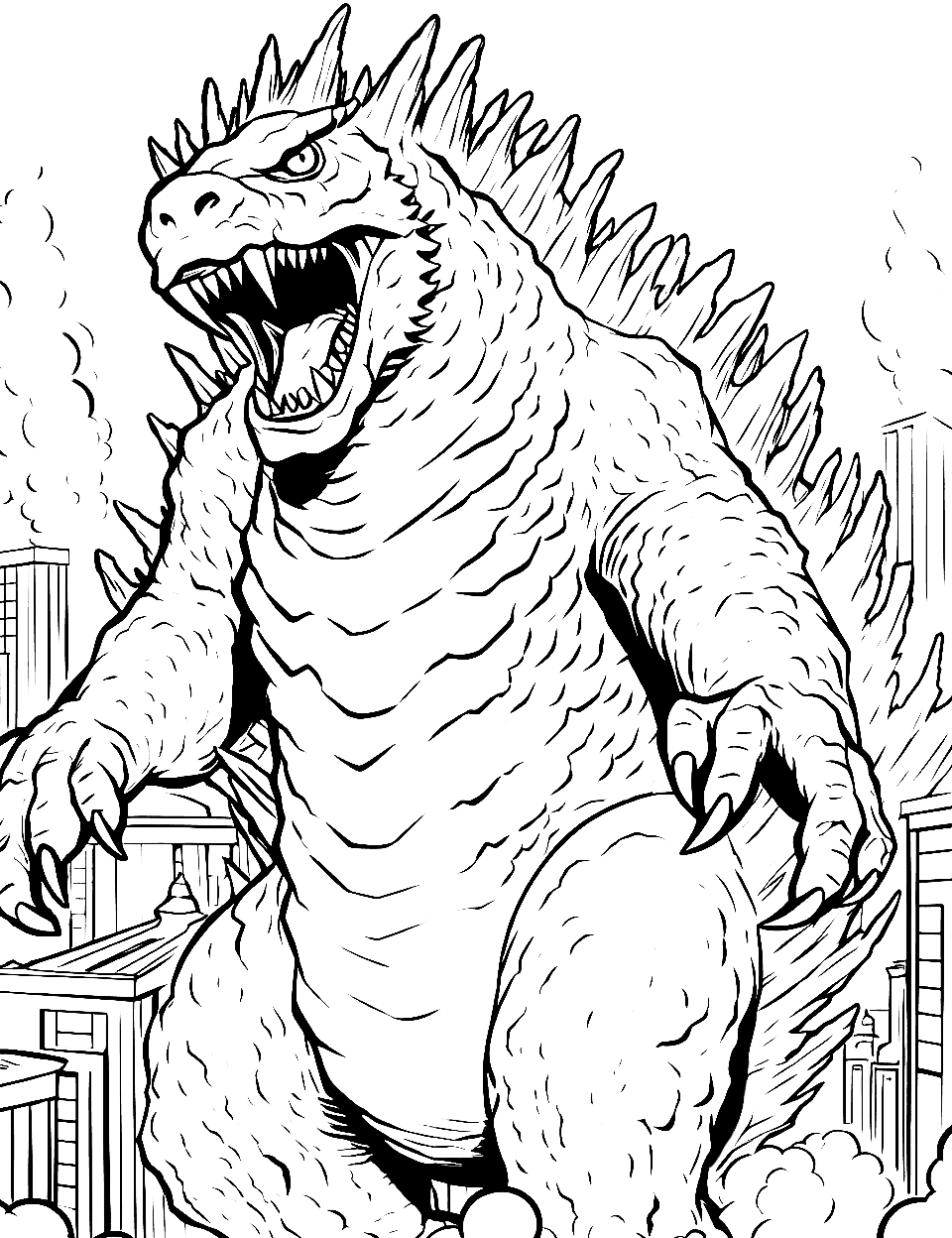 Mechagodzilla Standoff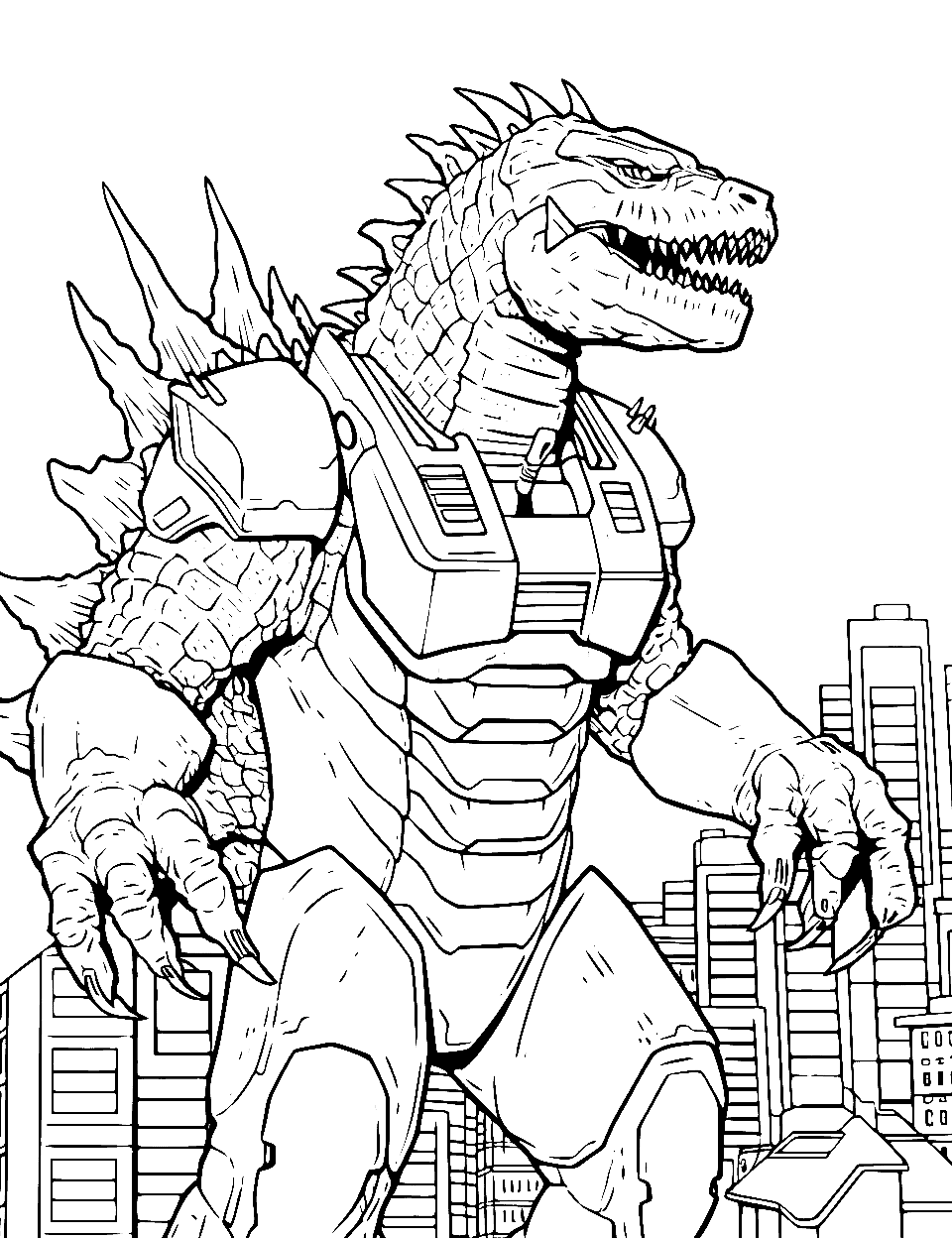 Godzilla 2014 Pose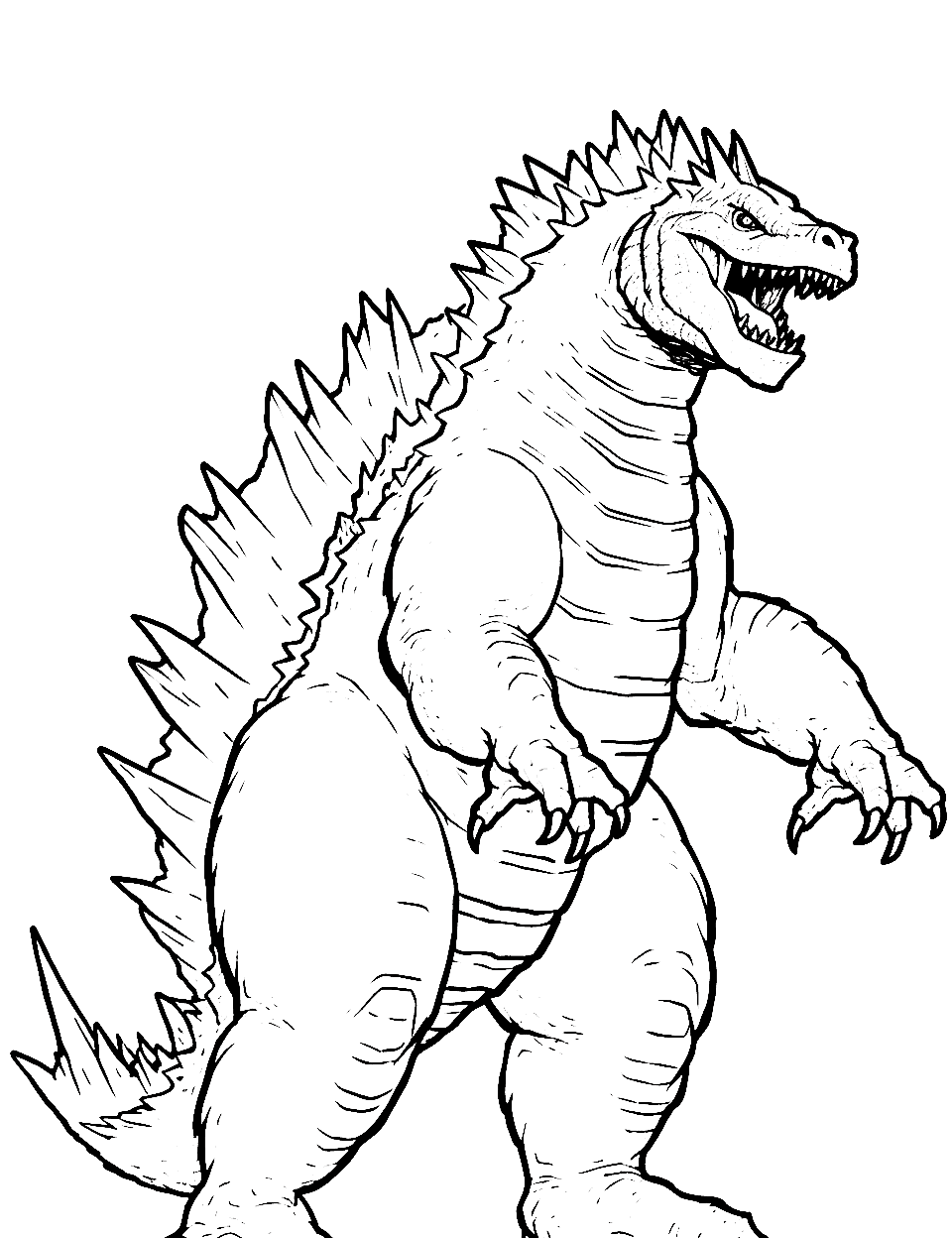 Super Godzilla Power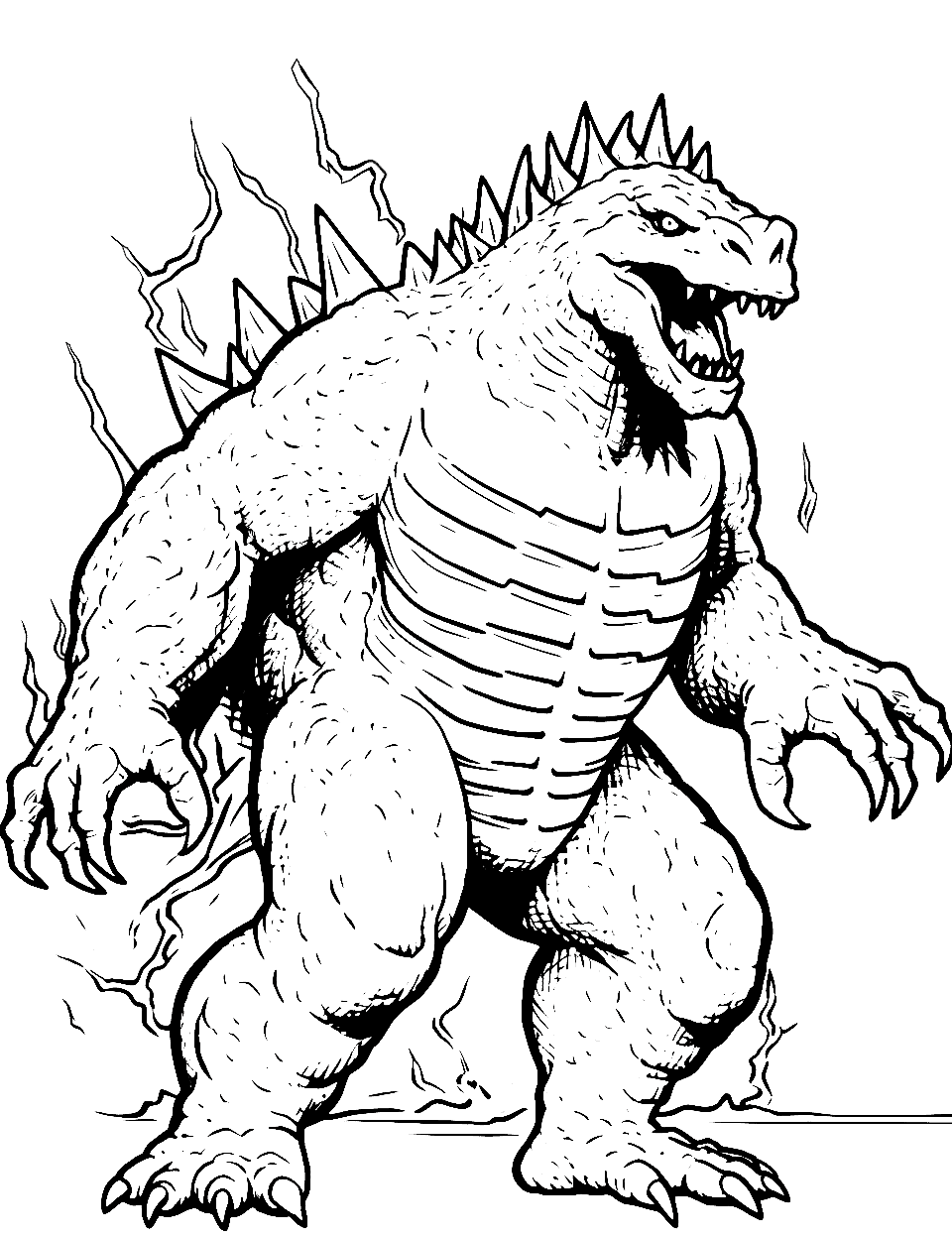 Space Godzilla's Crystals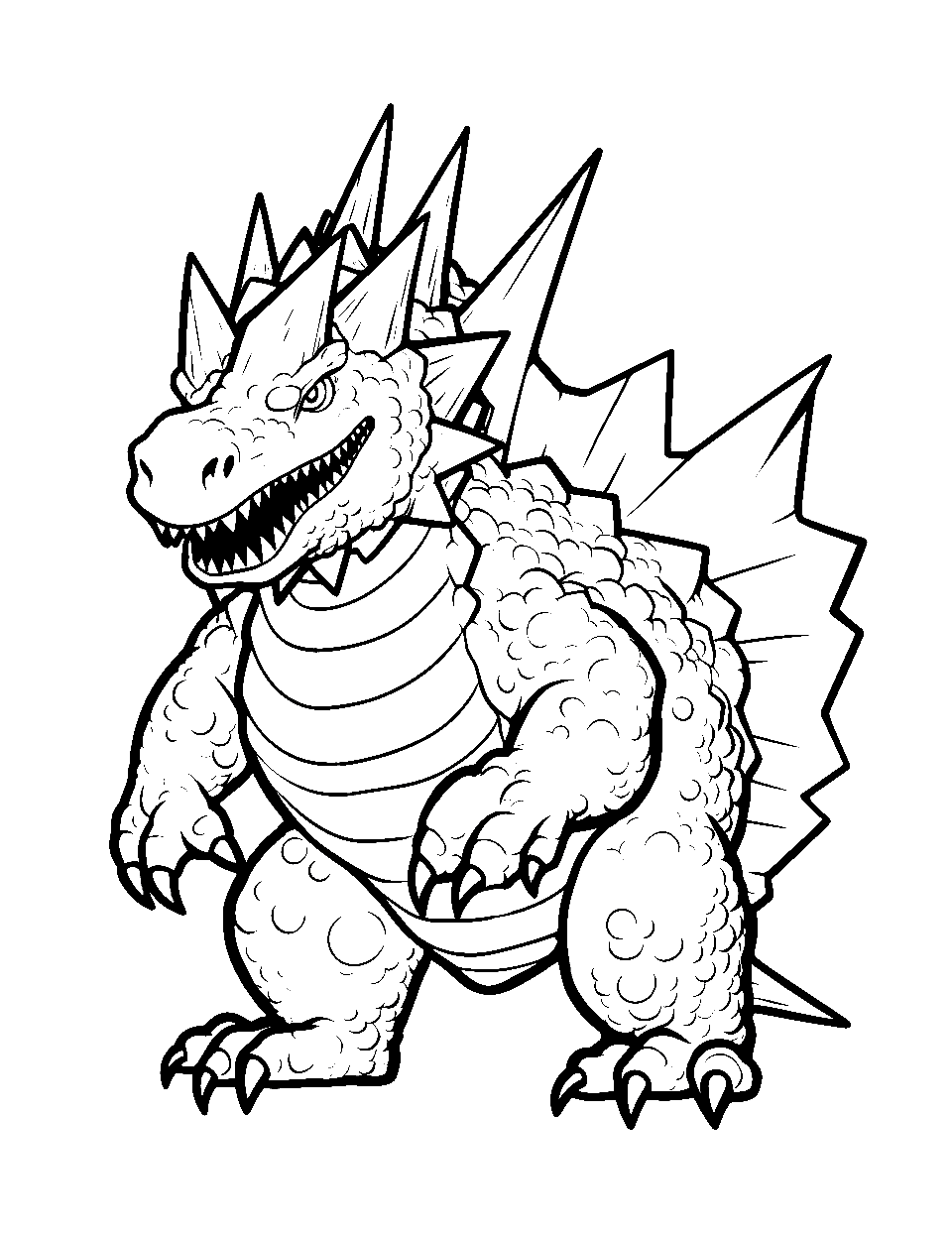 Legendary Godzilla Roar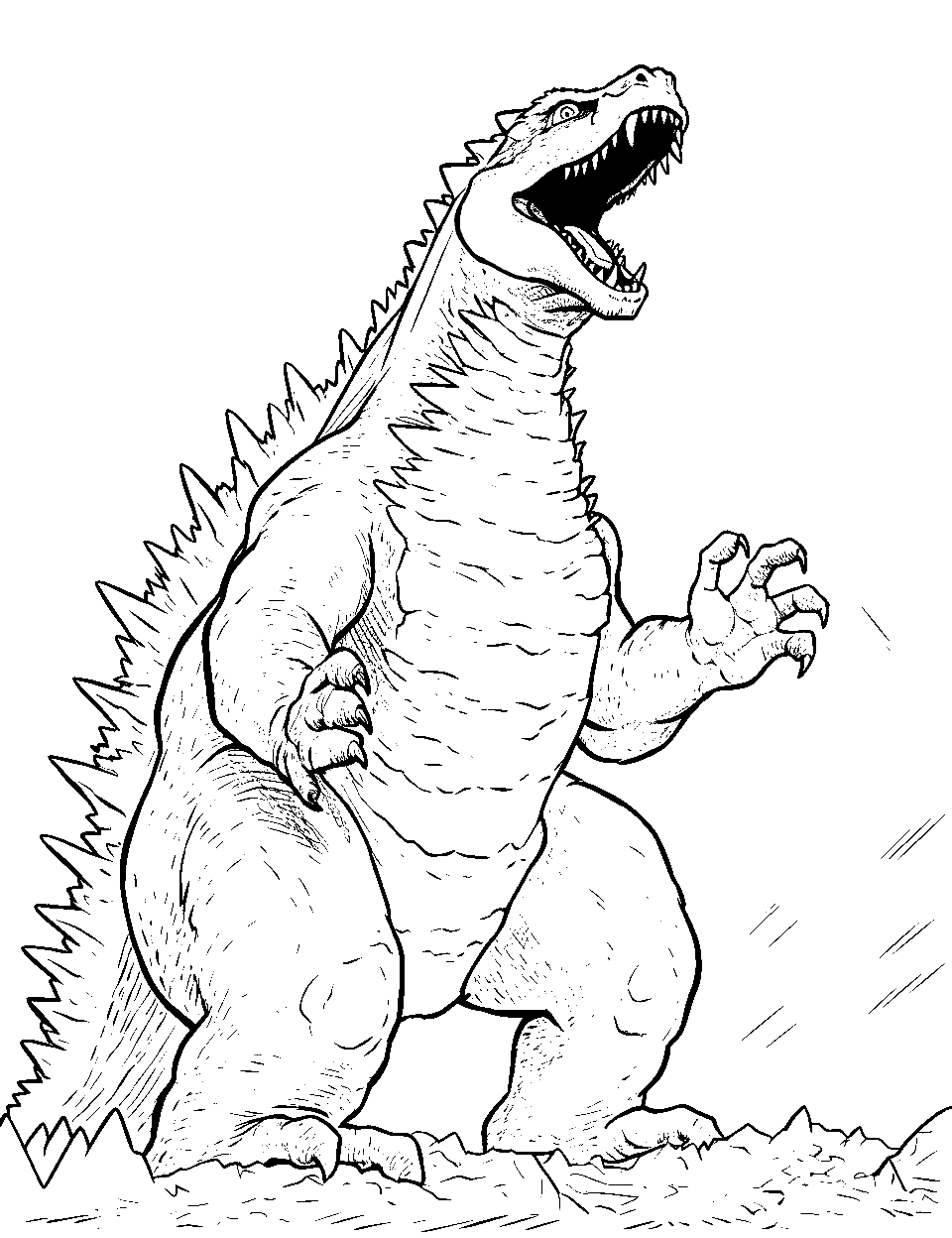 Robot Kaiju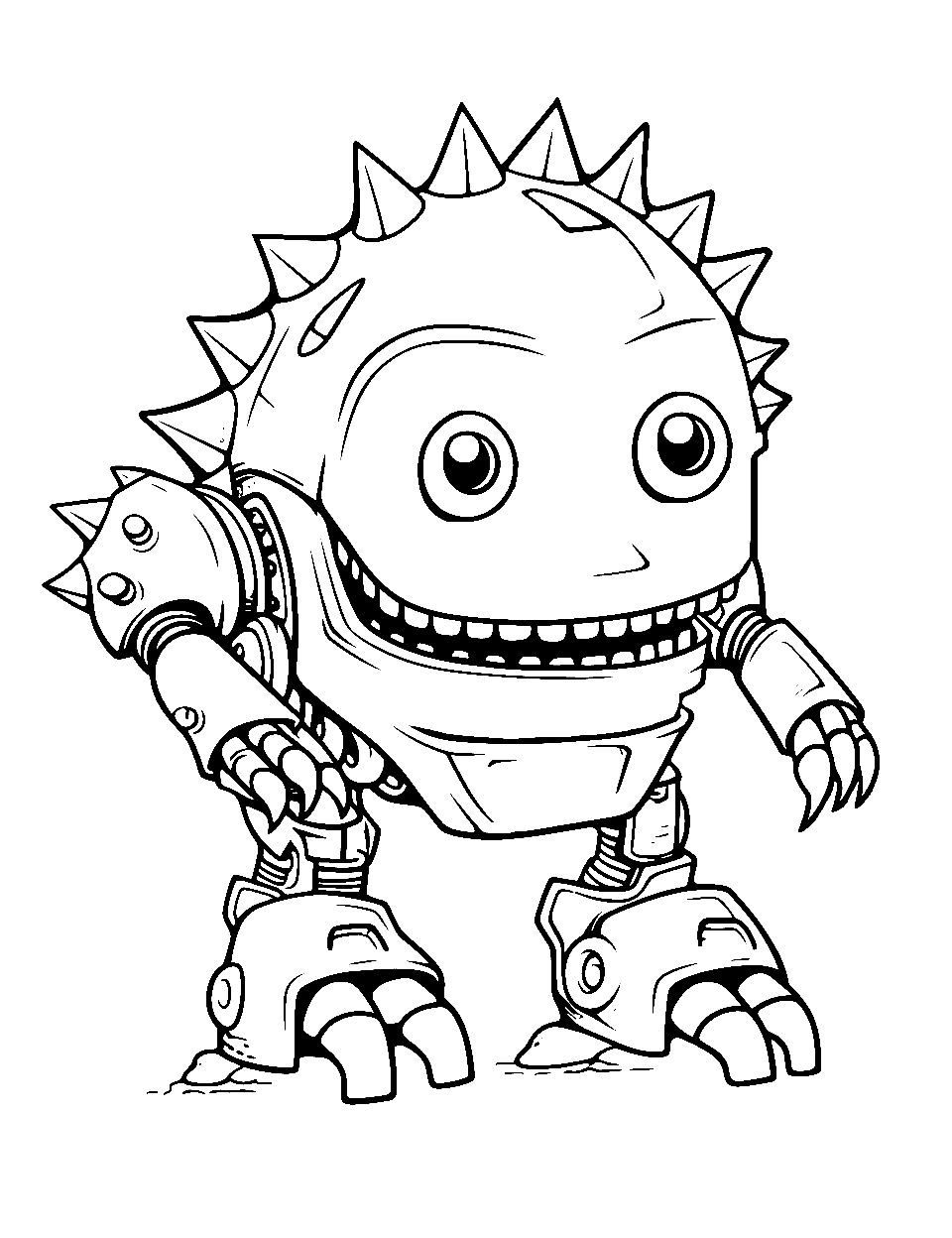 Godzilla Character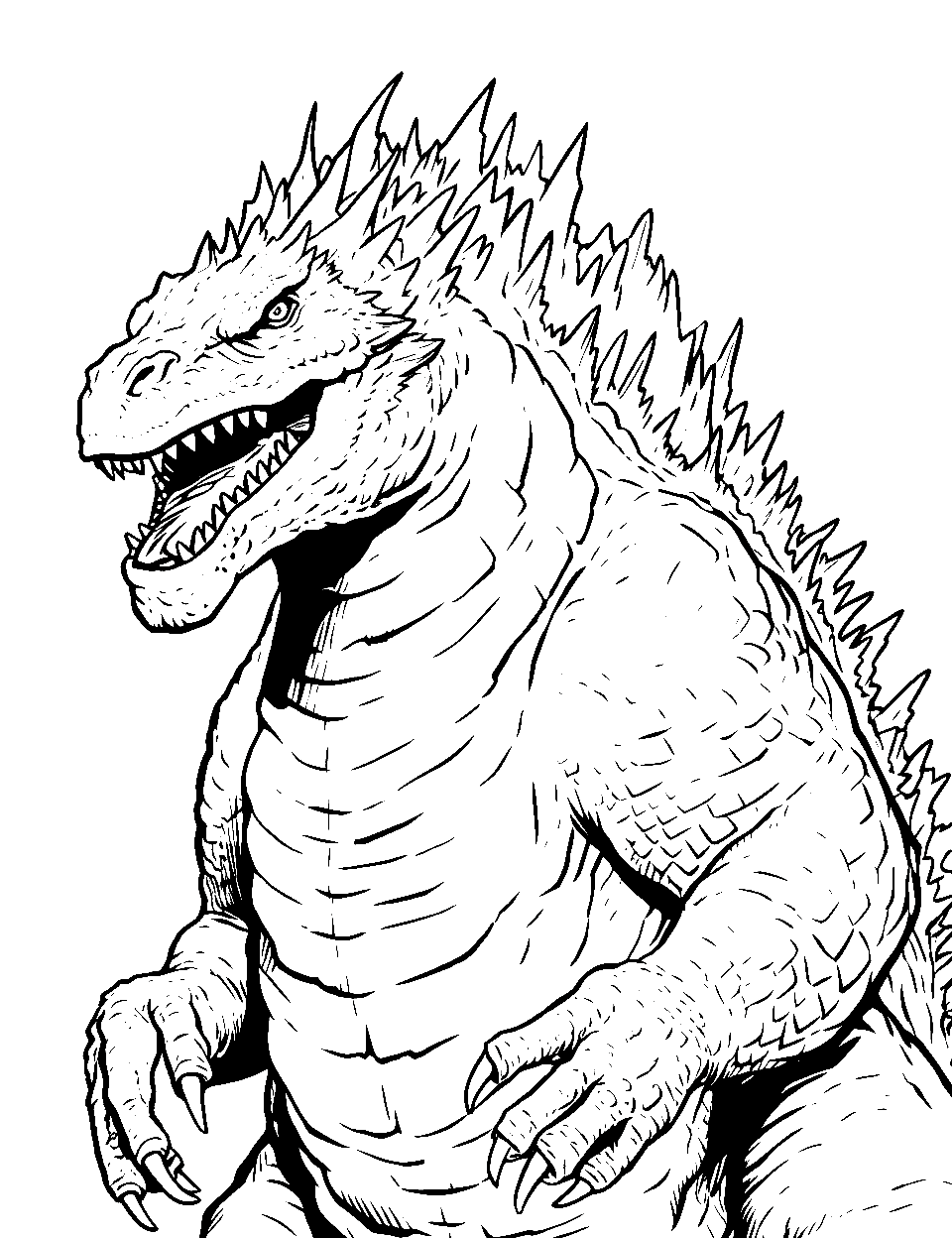 Original Godzilla Stance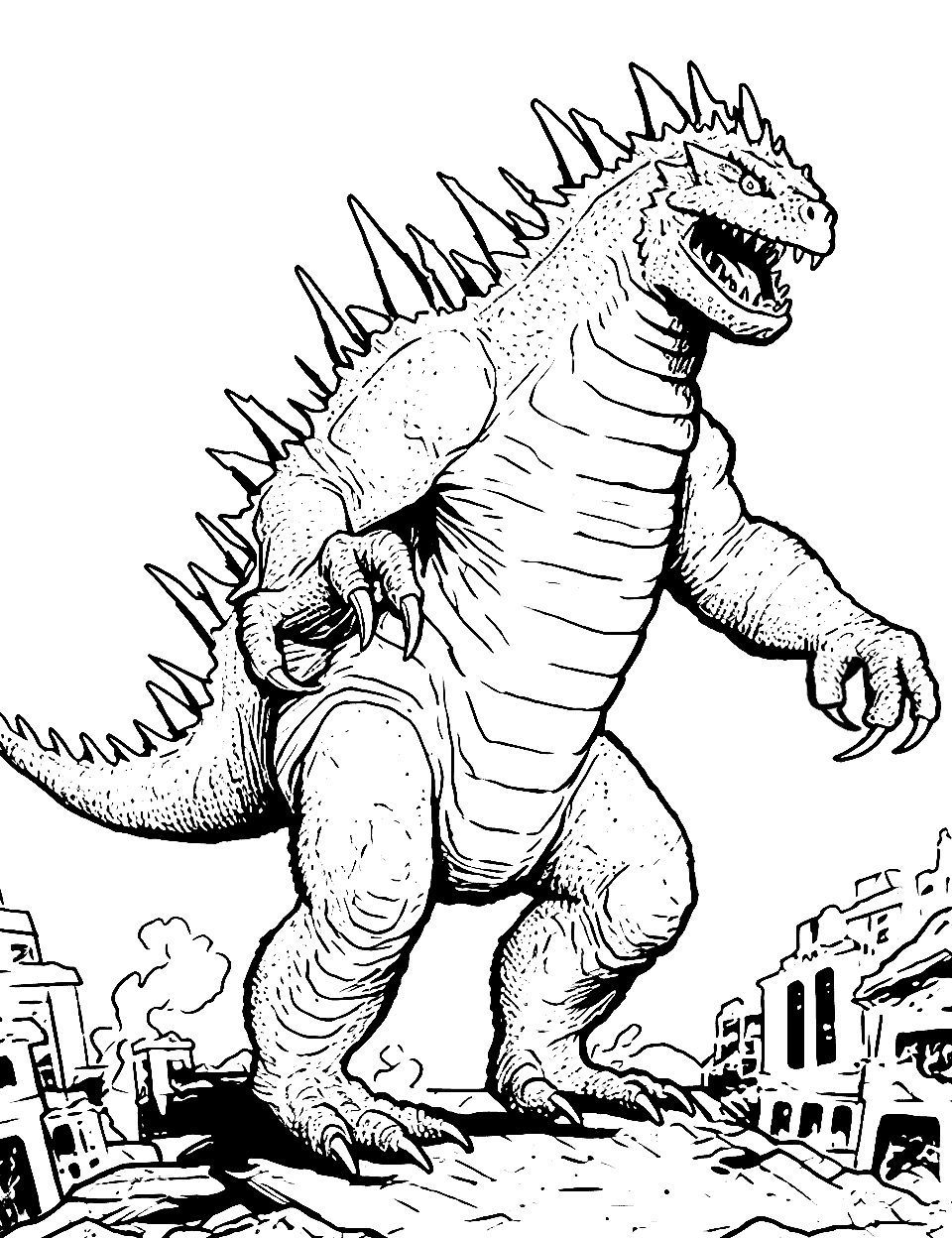 Fiery Fight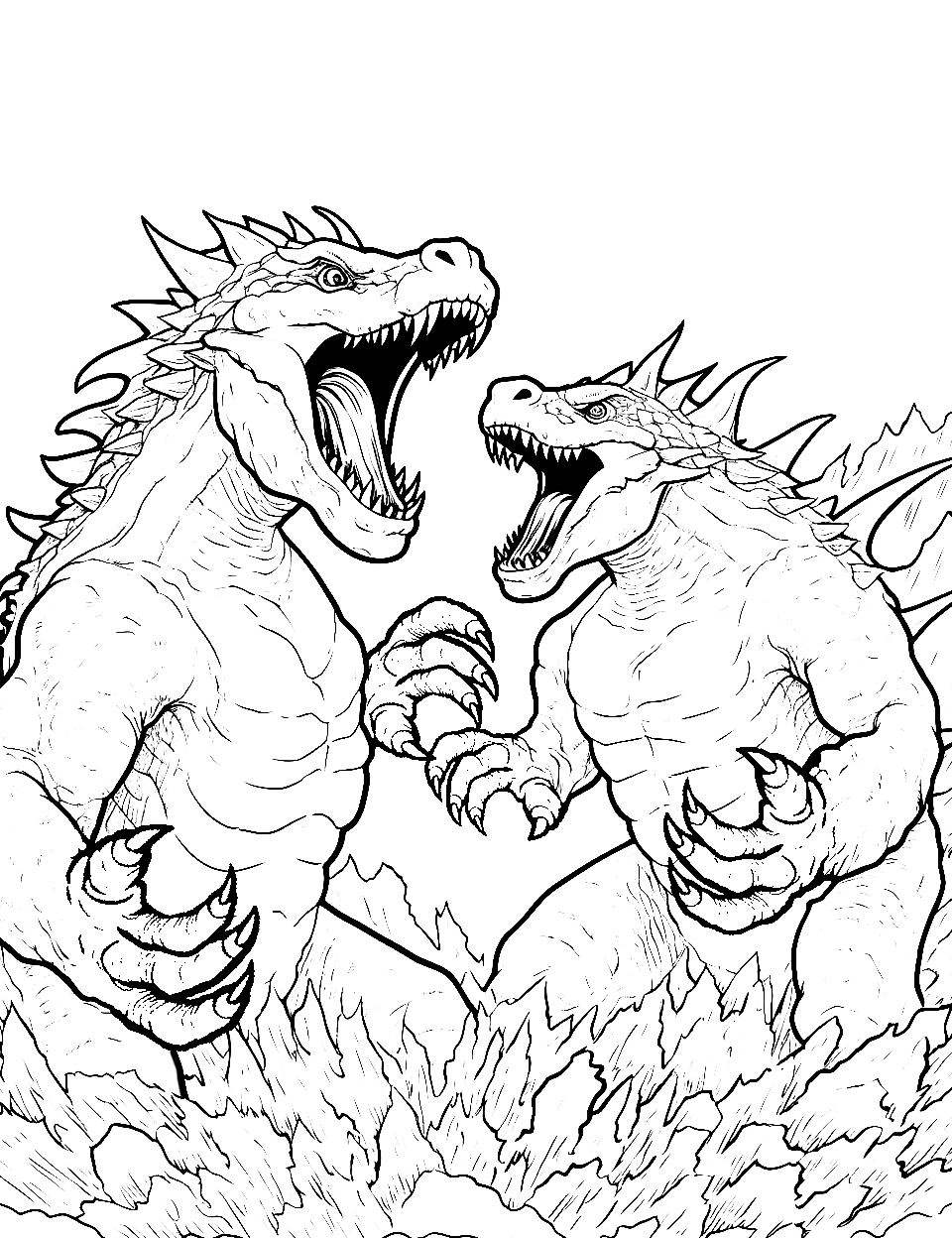 City in Ruins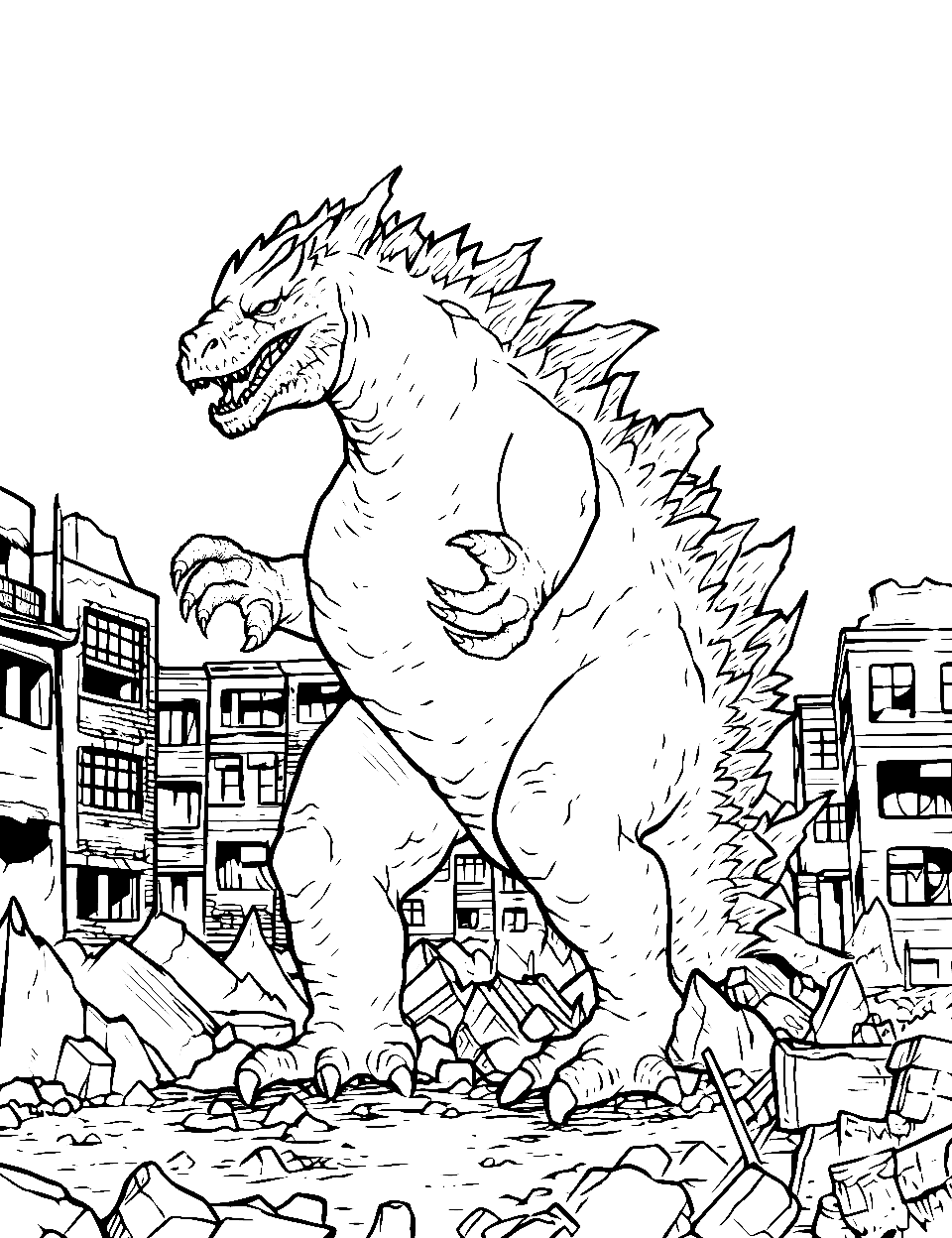 Kaiju Action Pose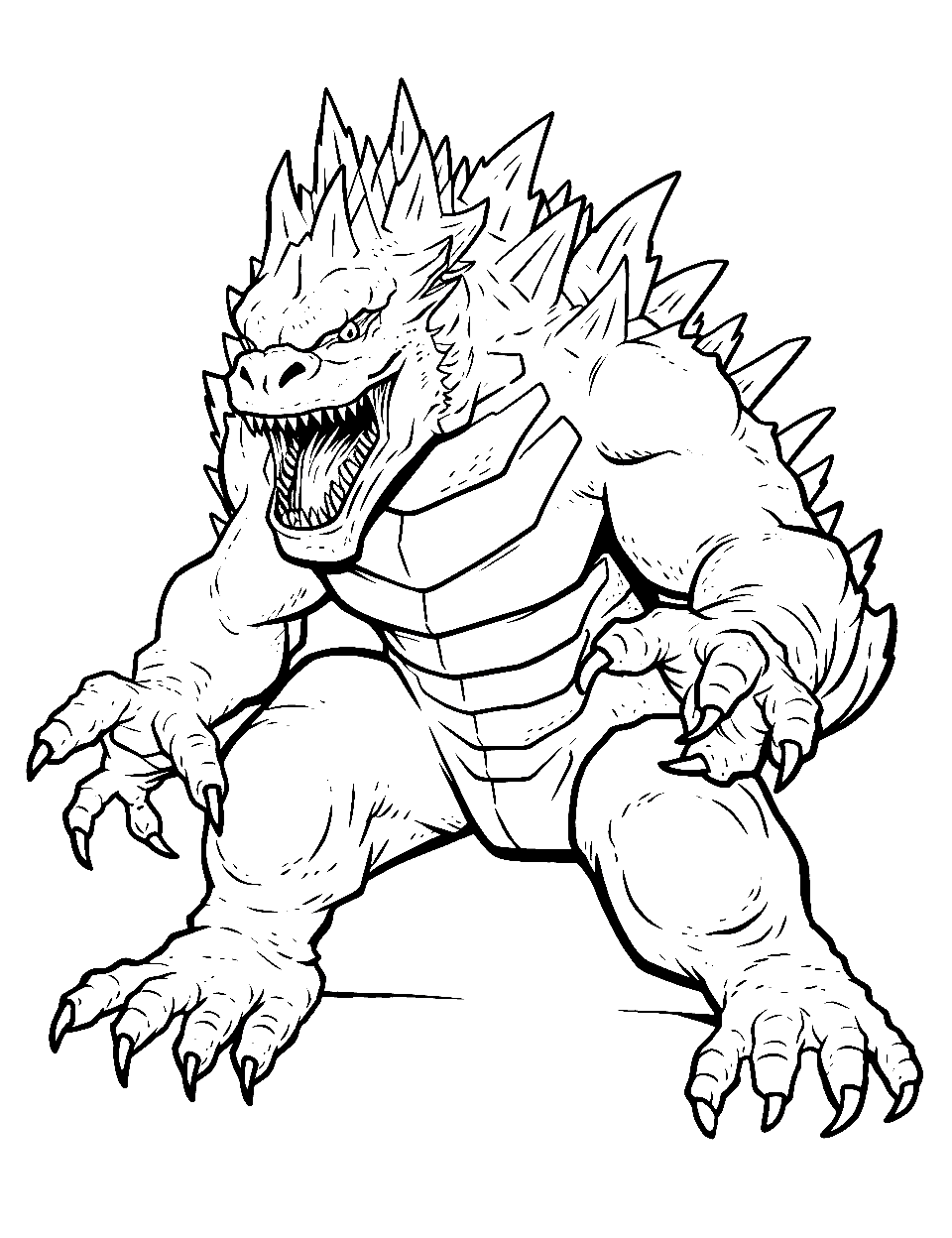 Mecha Design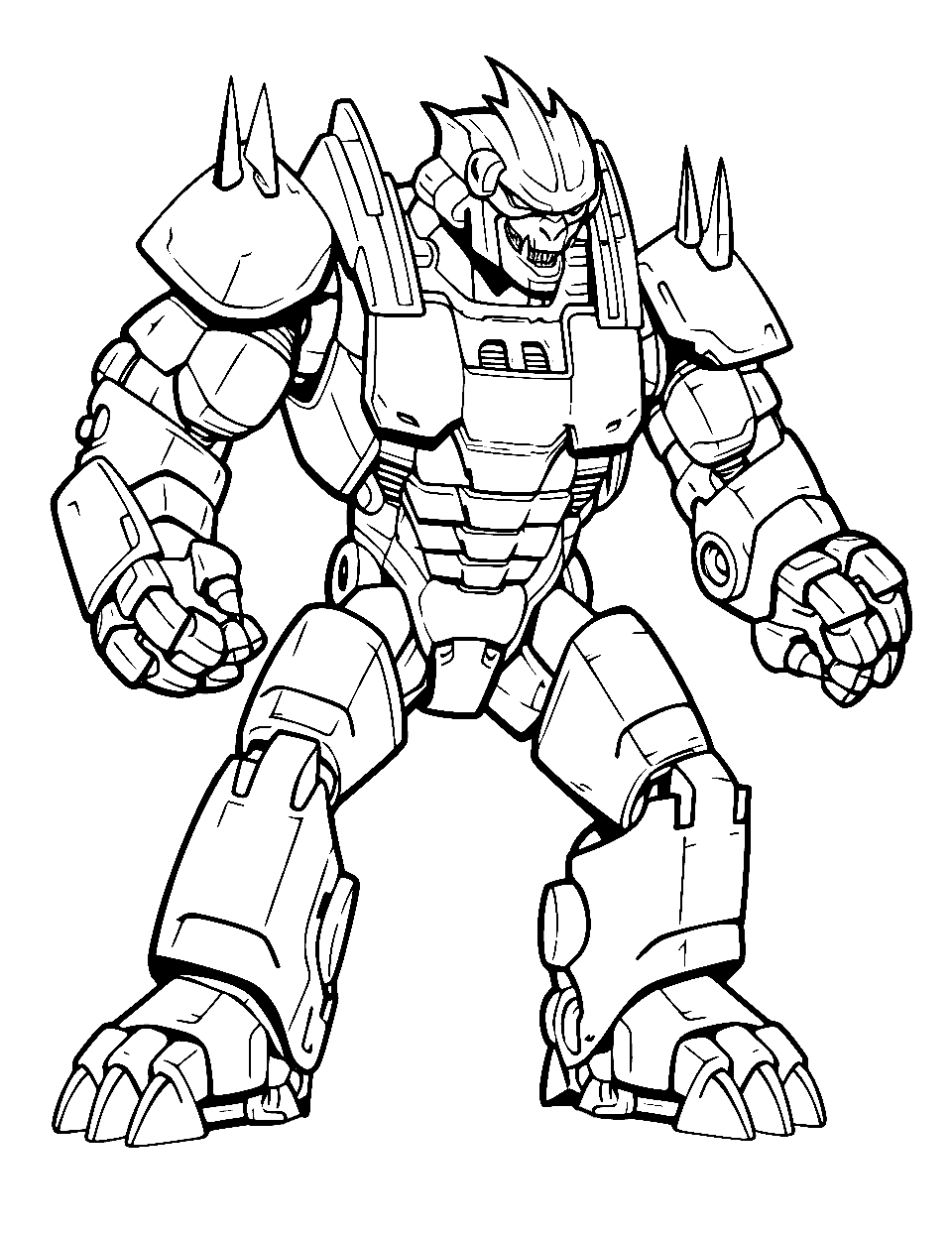 Godzilla's Ocean Entrance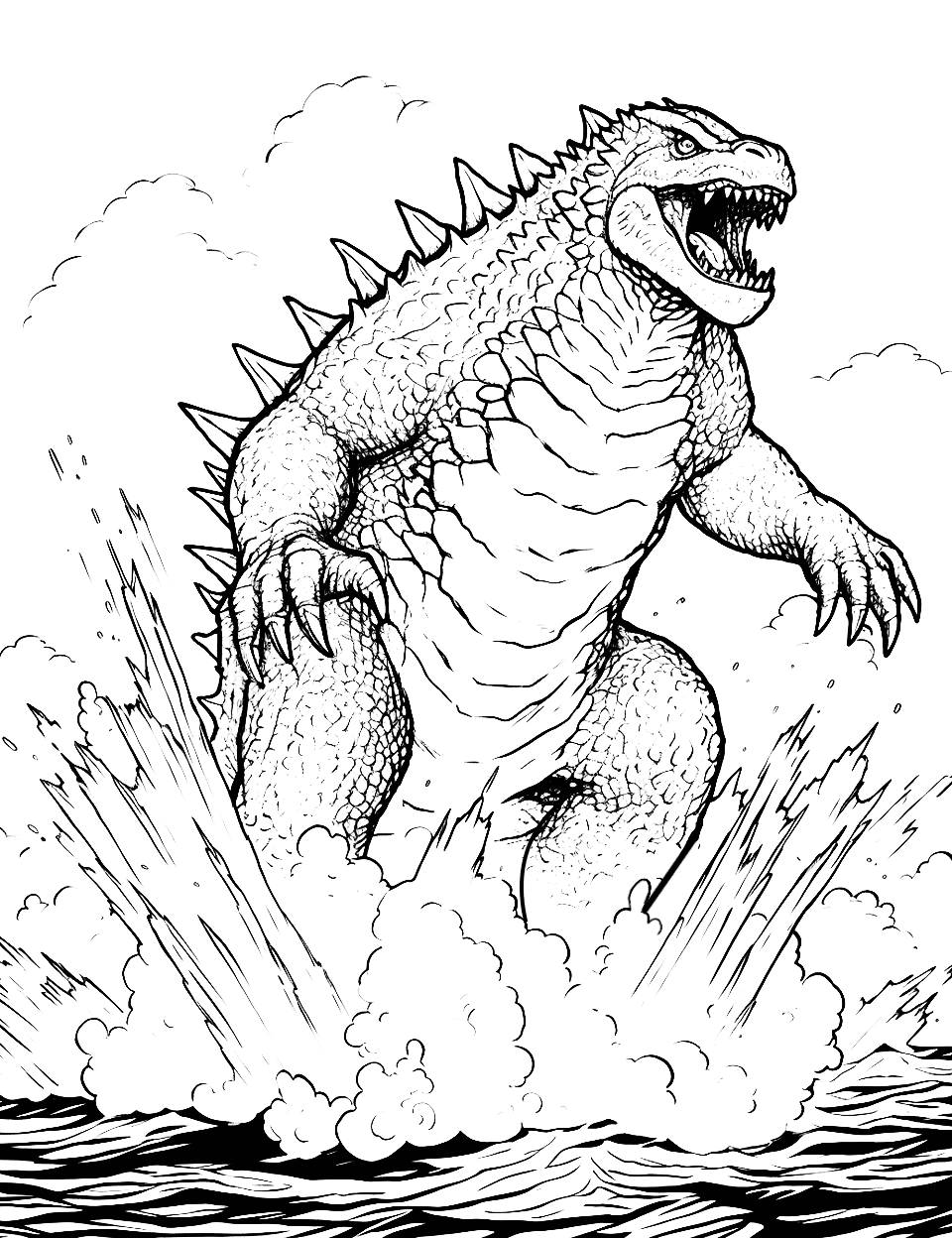 Mechagodzilla's Workshop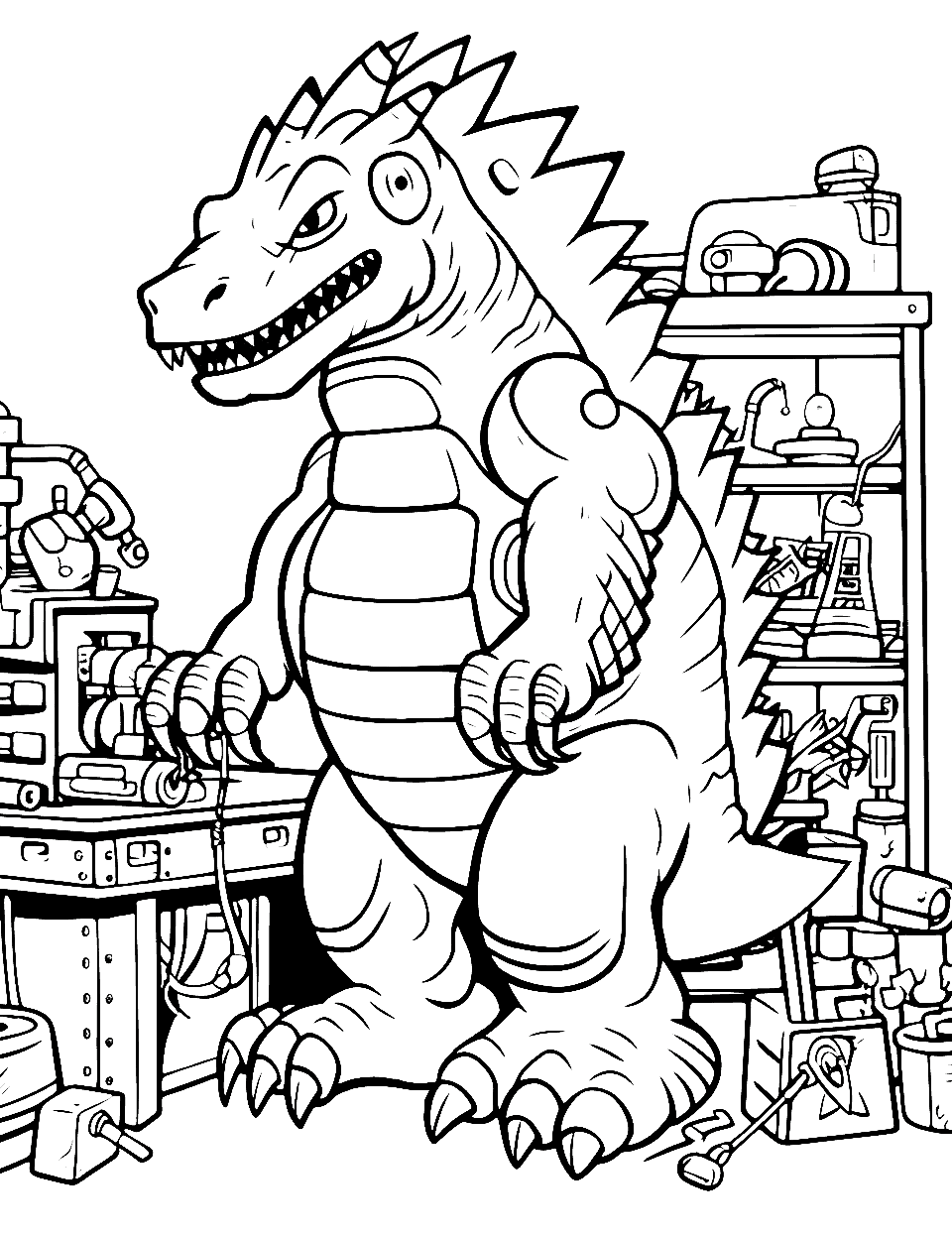 Super Godzilla's Charge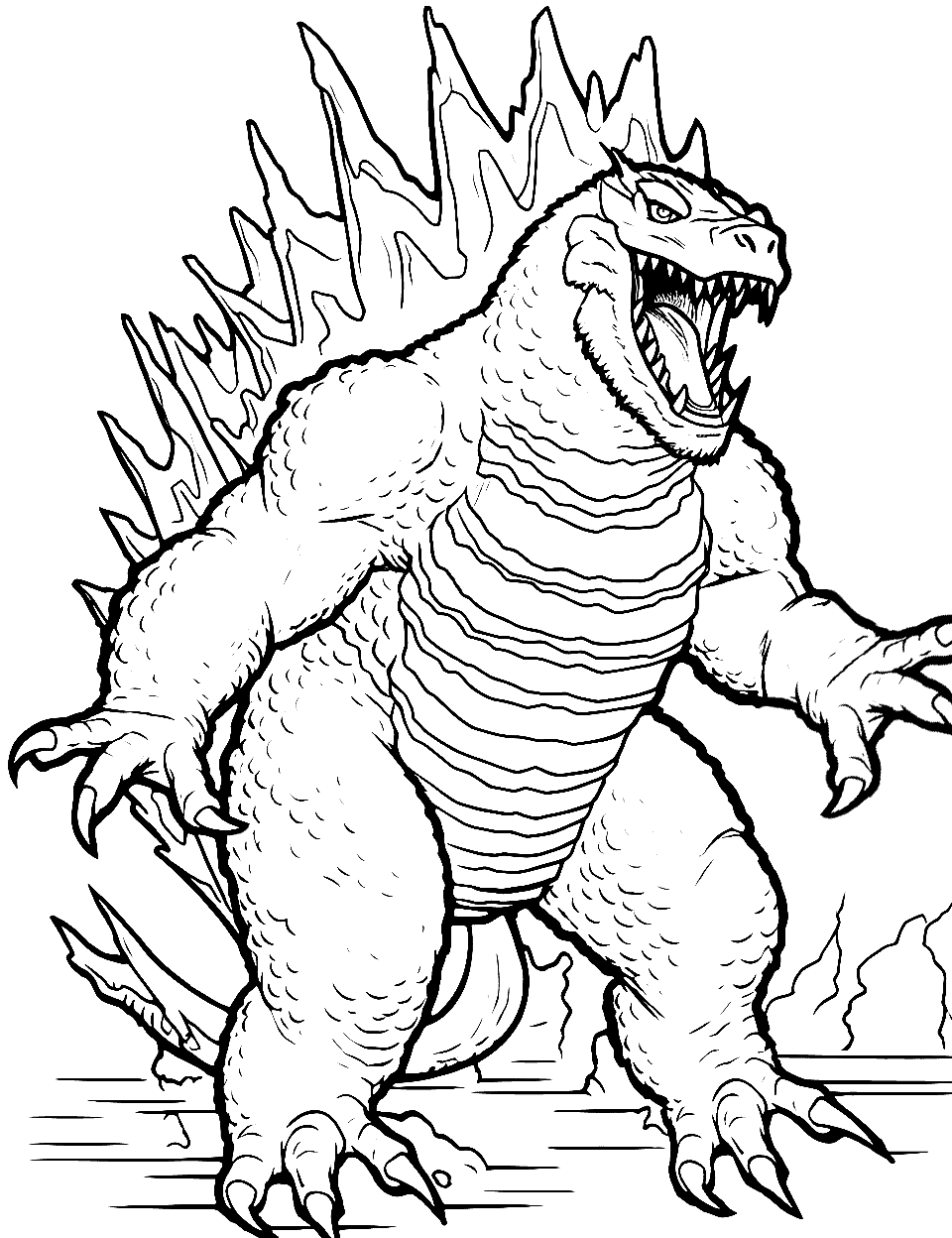 Robot Kaiju Blueprint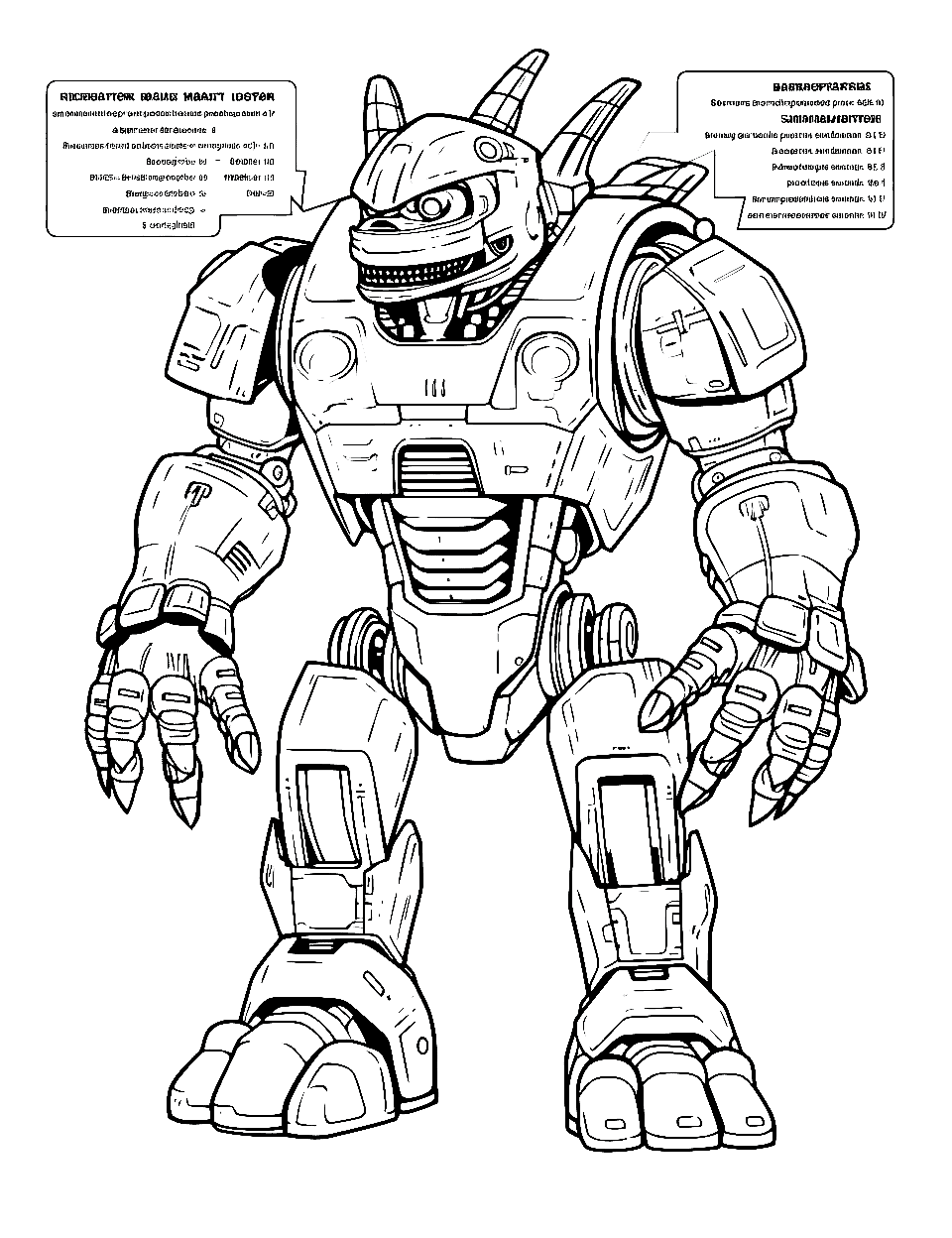 Original Godzilla's March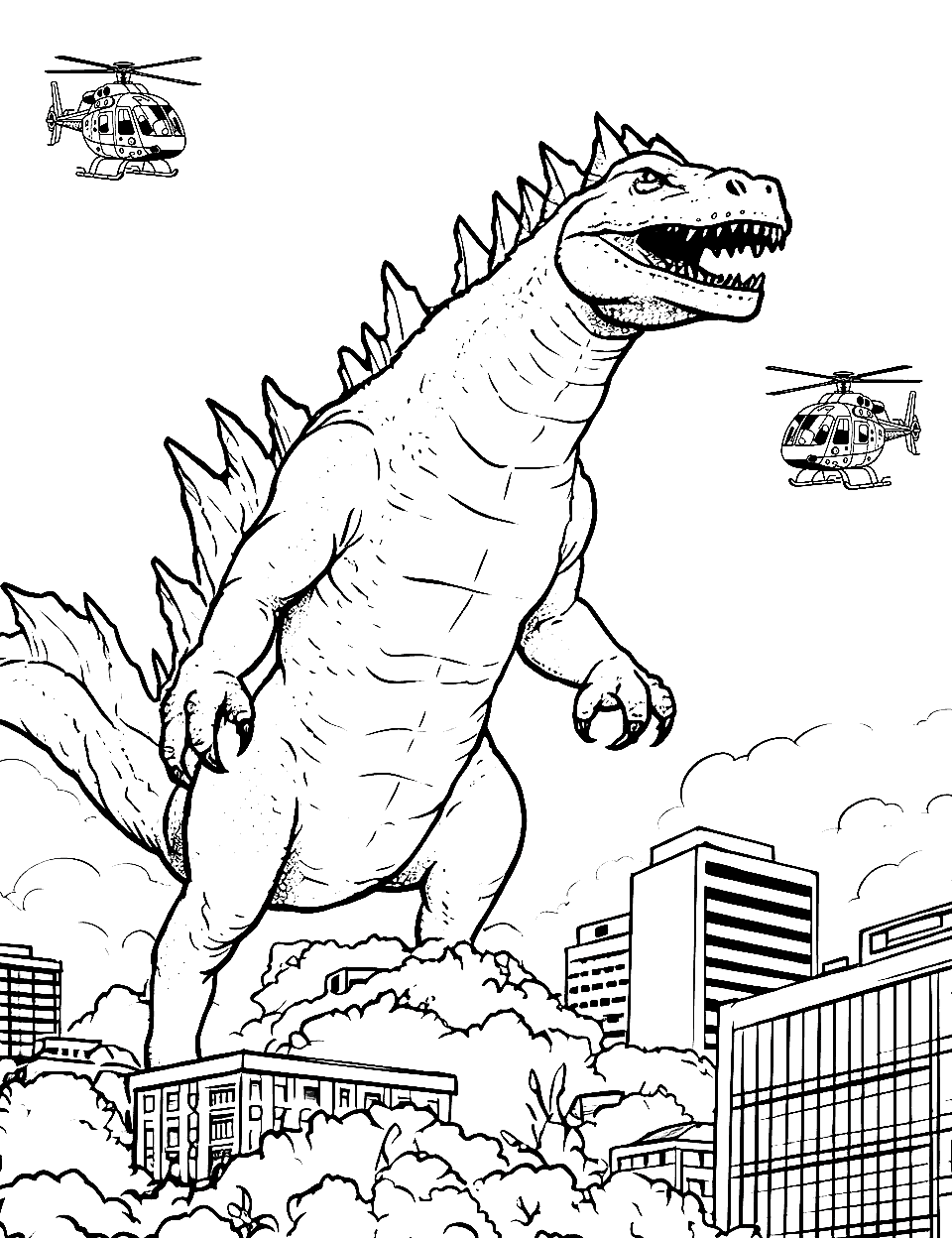 Godzilla Sketch Portrait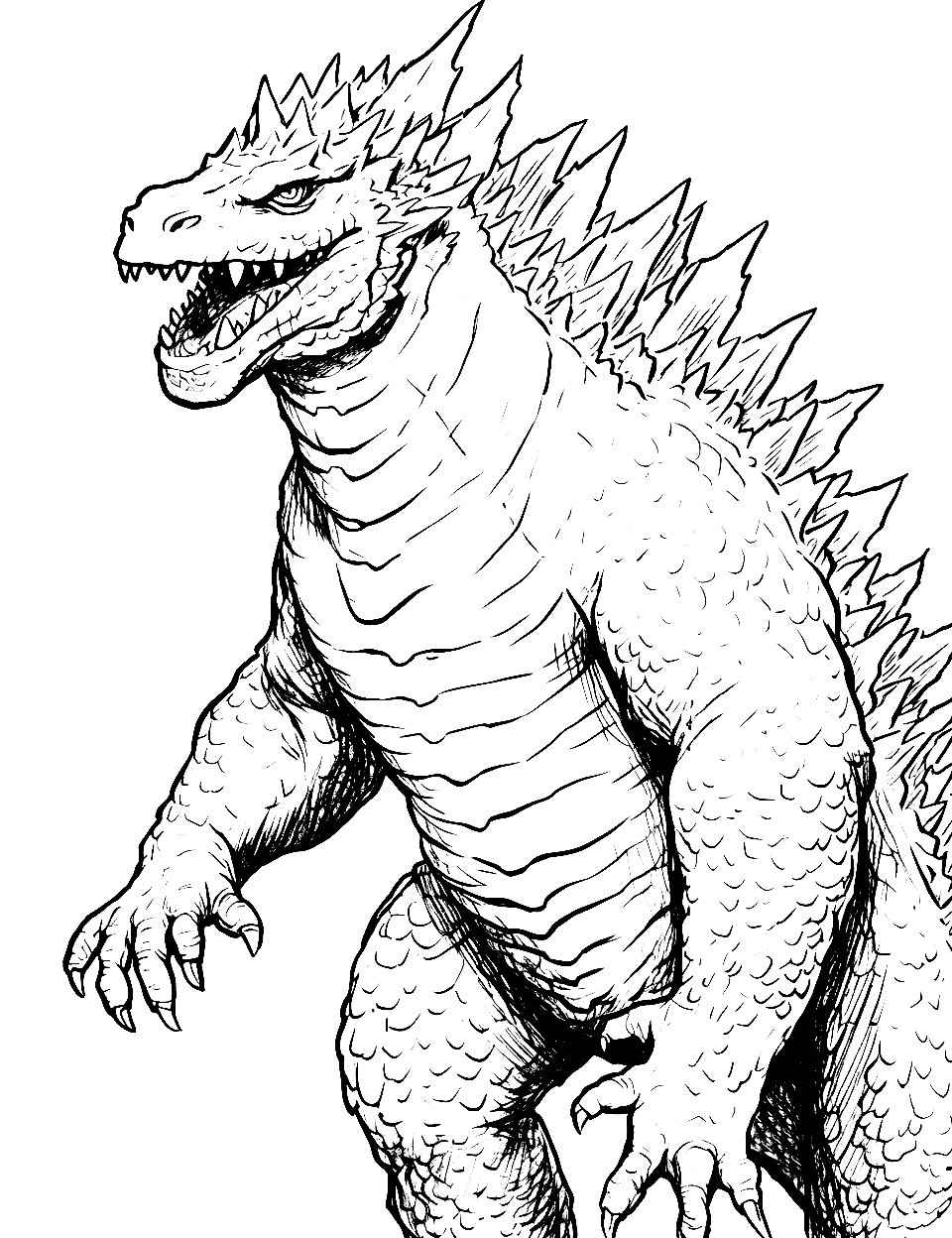 Kaiju Dance Off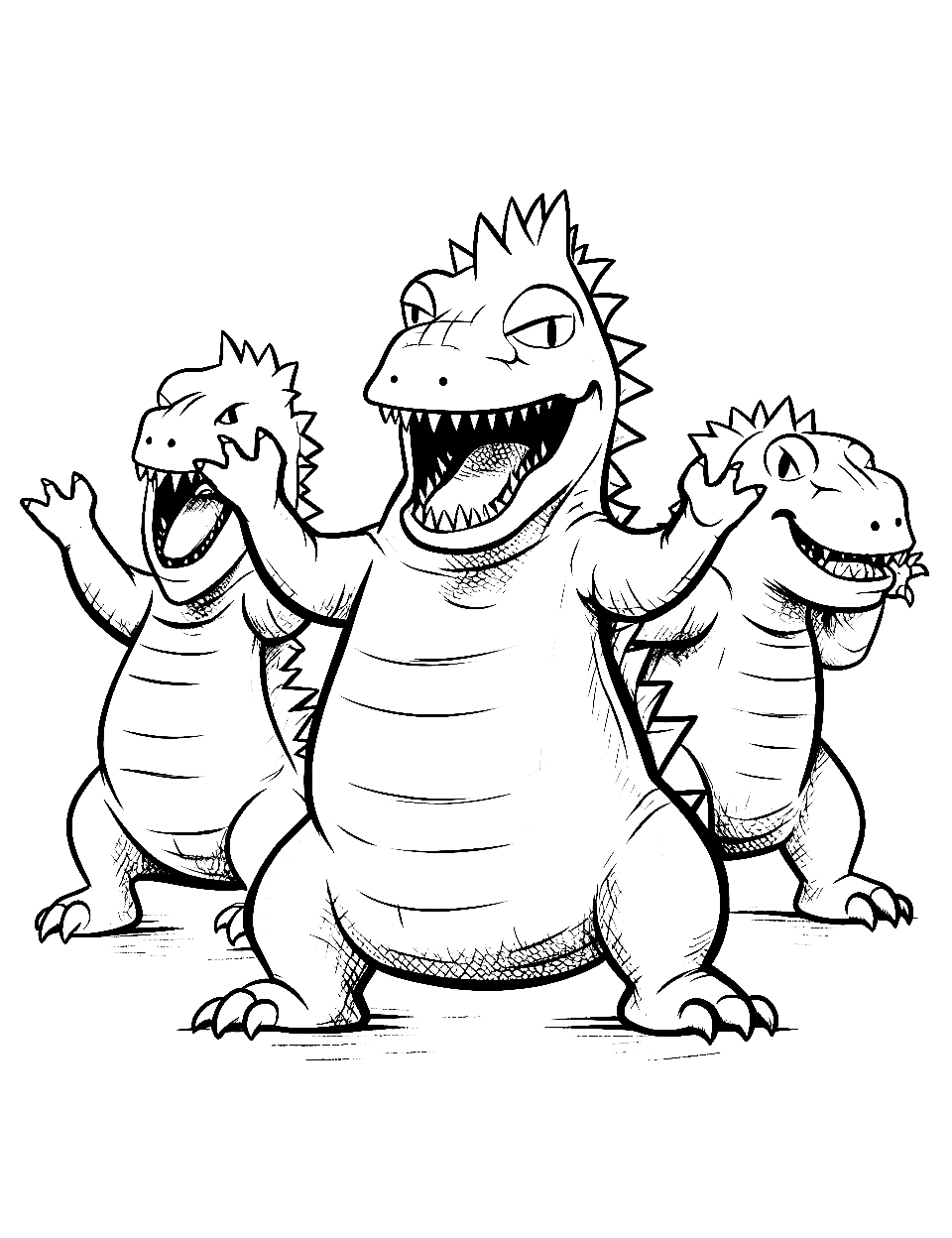 Original Godzilla's Island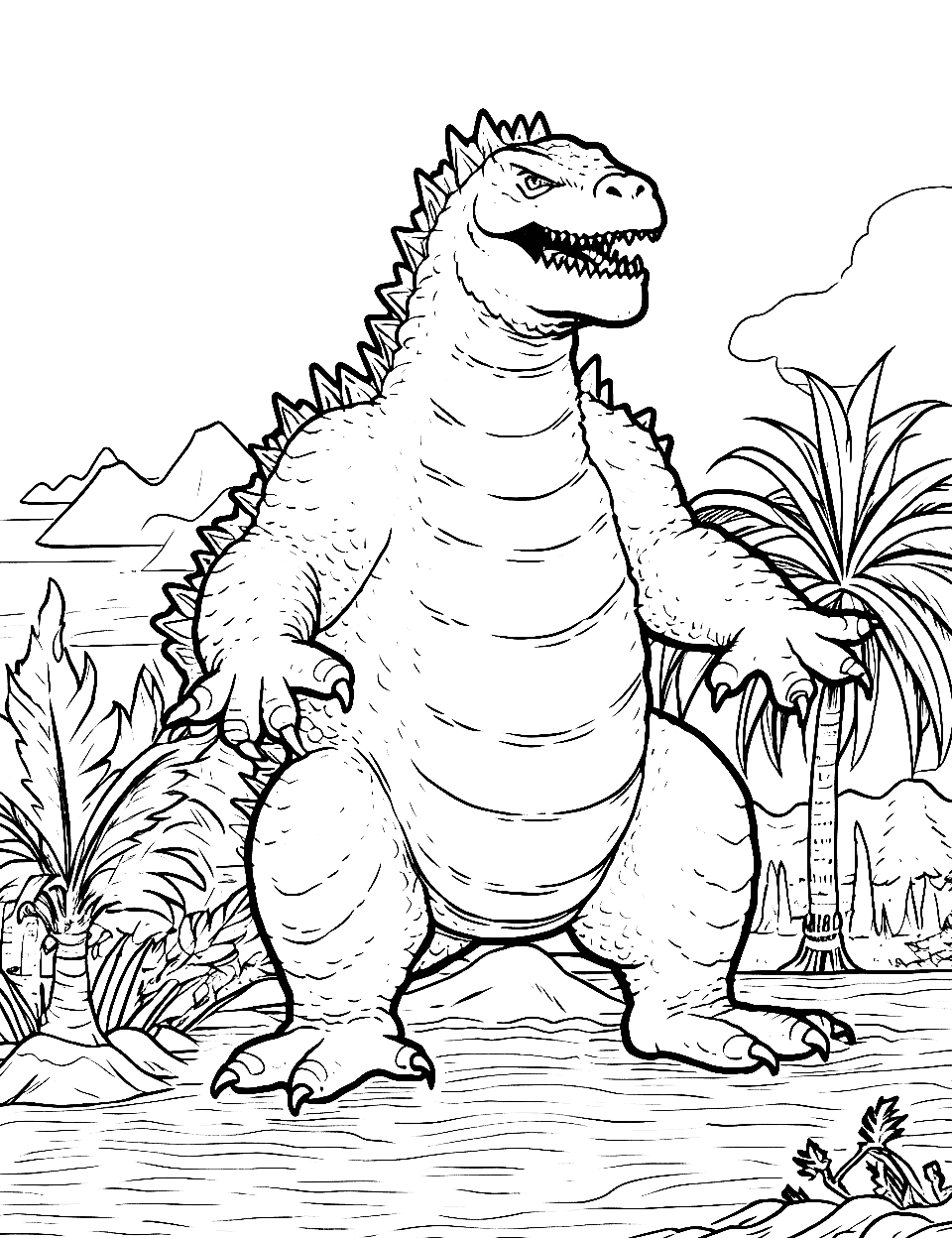 By using our free coloring pages, you acknowledge and agree to our full disclaimer. All materials are for personal, non-commercial use only and all rights belong to their respective license holders.
Thank You For Your Feedback!
Thank You For Your Feedback!