Welcome to your ultimate collection of horse coloring pages! This article provides 50 printable coloring pages, each featuring a unique horse design, sure to ignite your or your child's imagination.
Perfect for budding artists, these pages offer a fun and creative outlet while also teaching about different horse breeds. So, saddle up, grab your colored pencils, and let your artistic journey begin!
---
Realistic Quarter Horse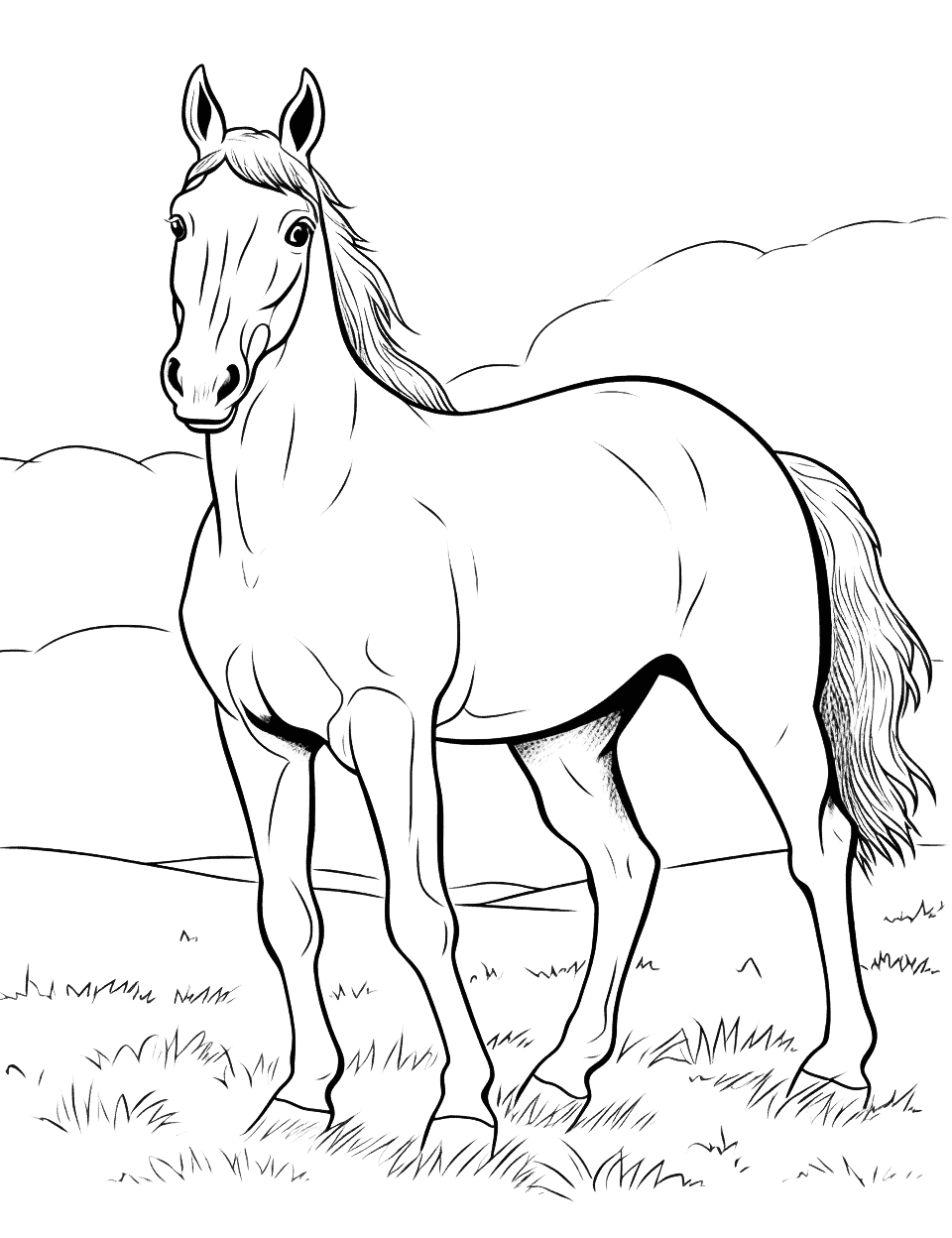 Cute Baby Foal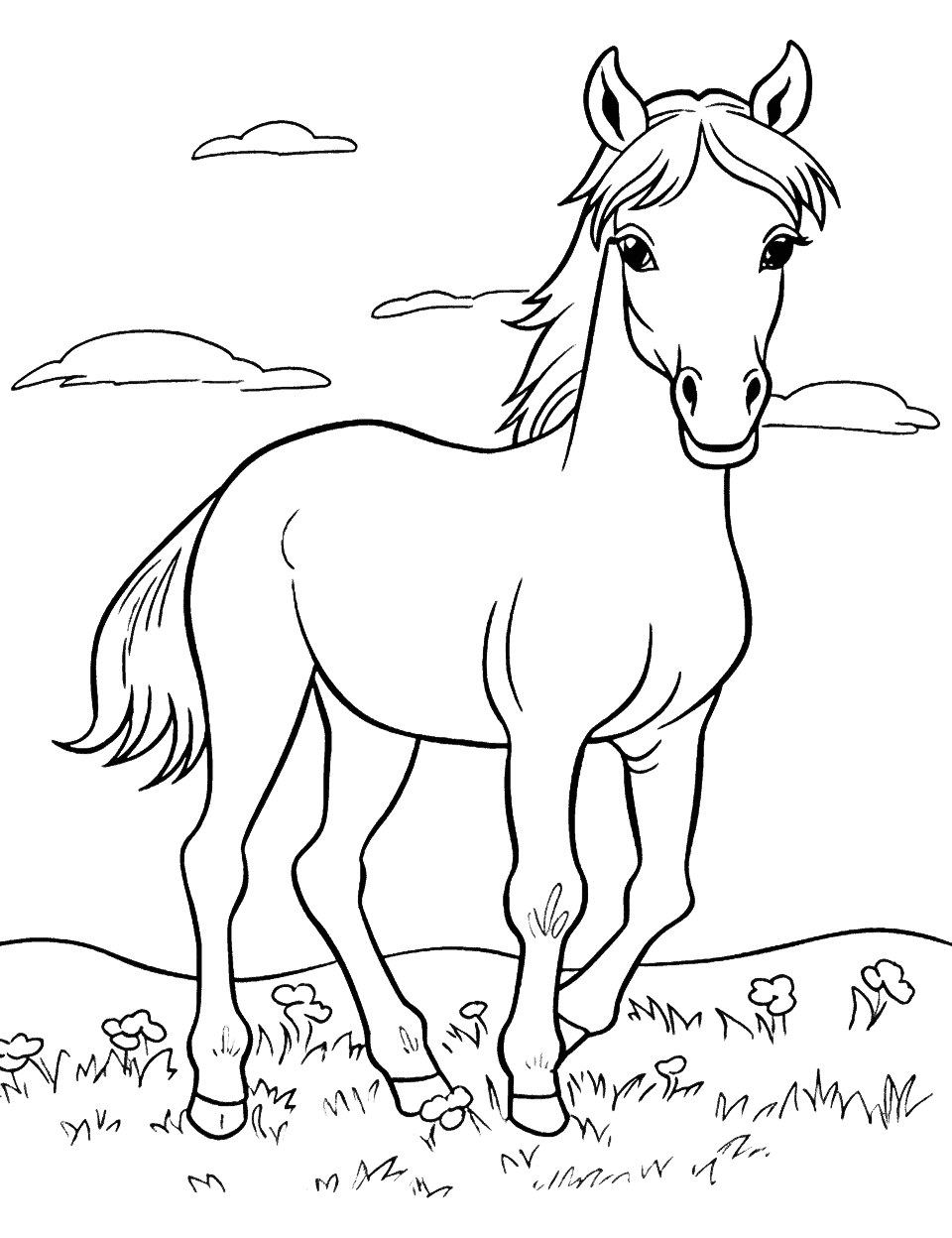 Wild Horse Freedom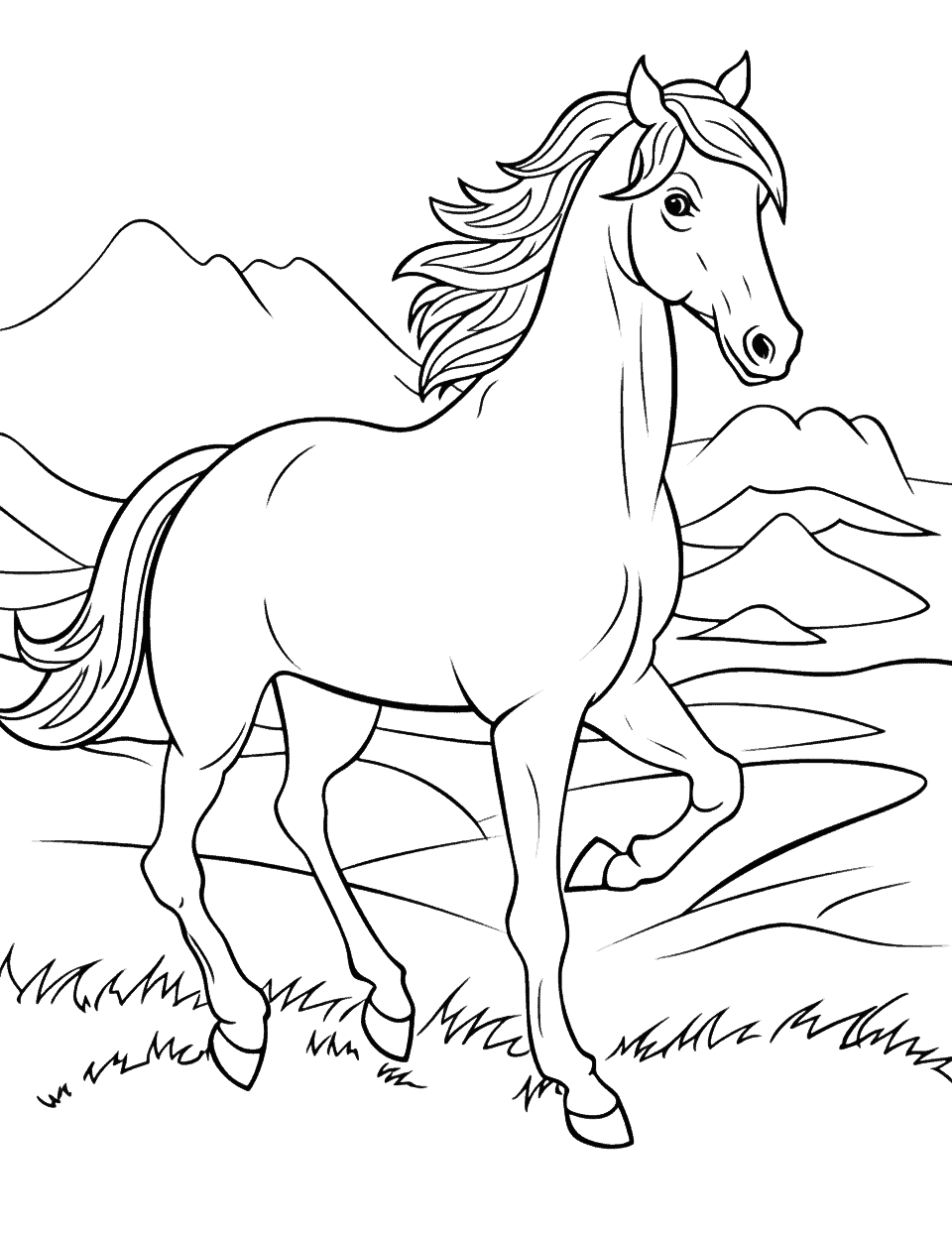 Unicorn in the Moonlight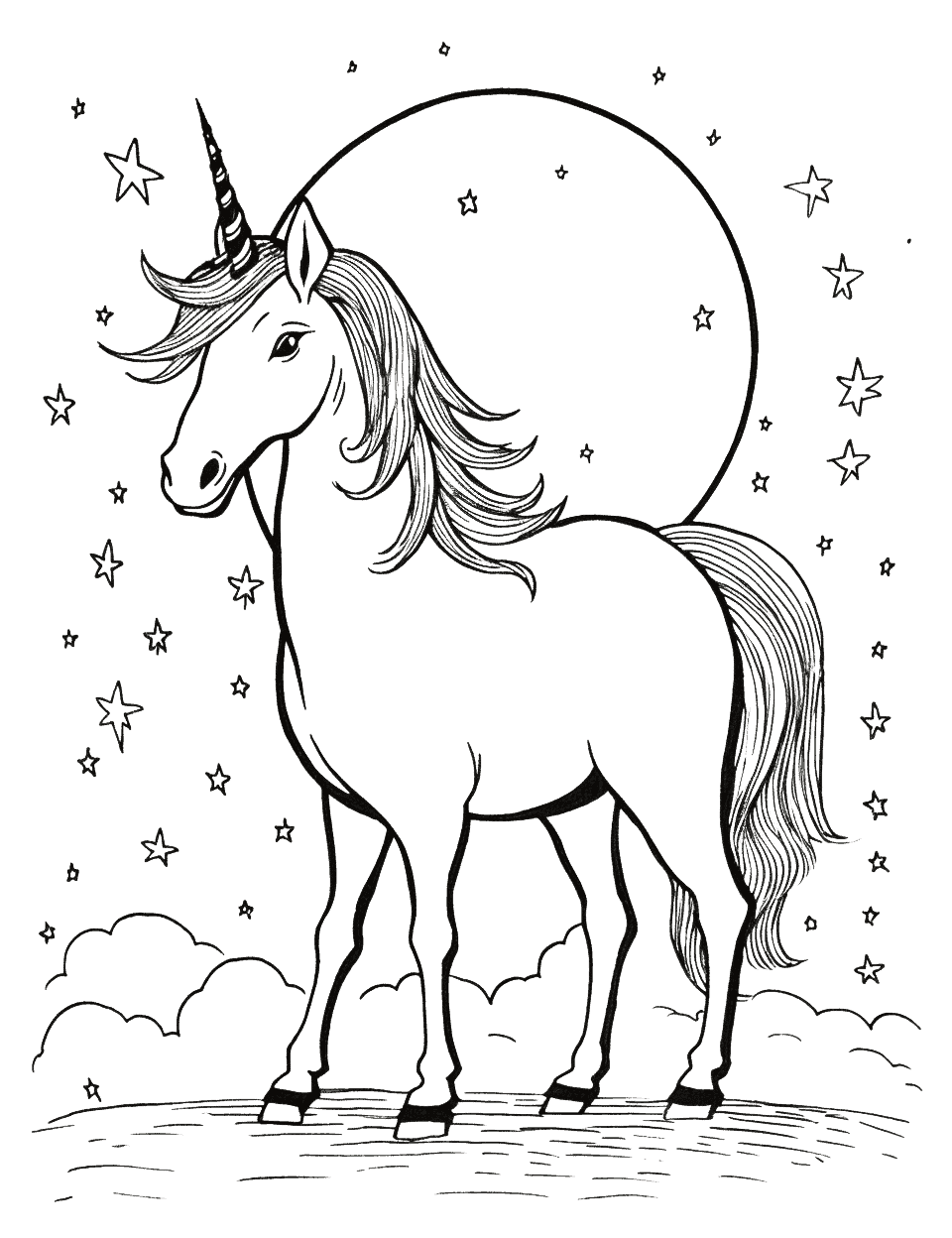 Barrel Racing Action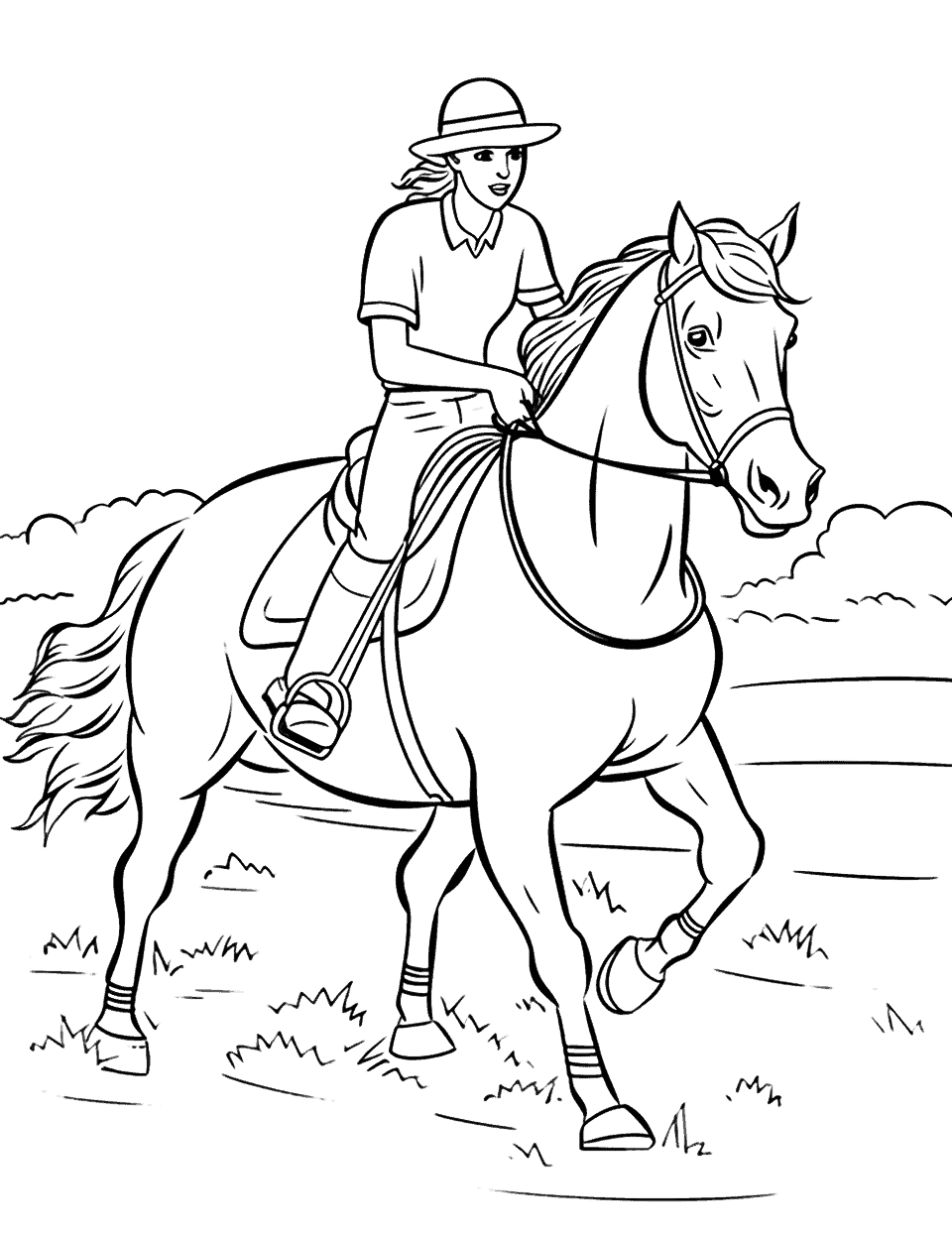 Detailed Stallion Portrait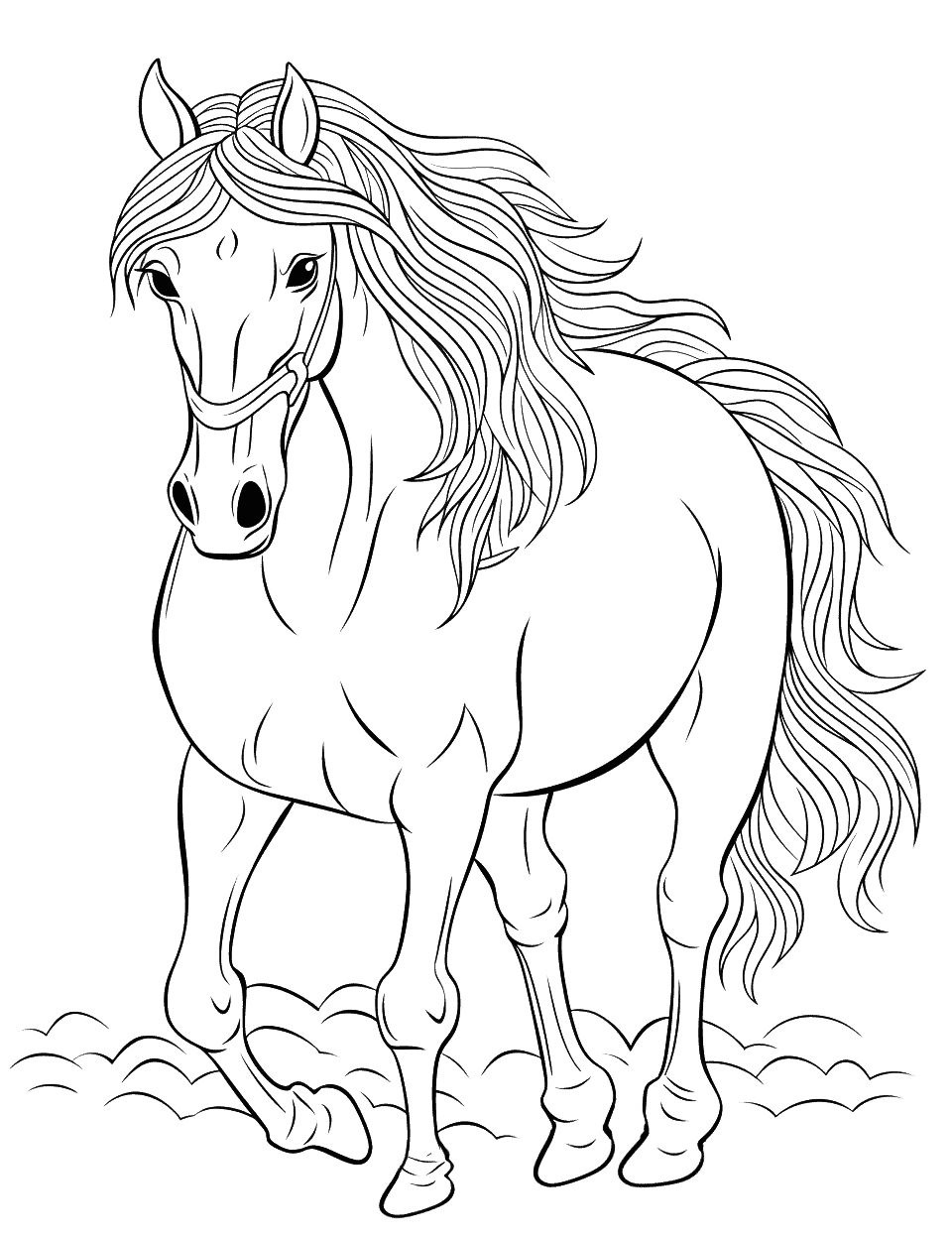 Pretty Princess and Her Pony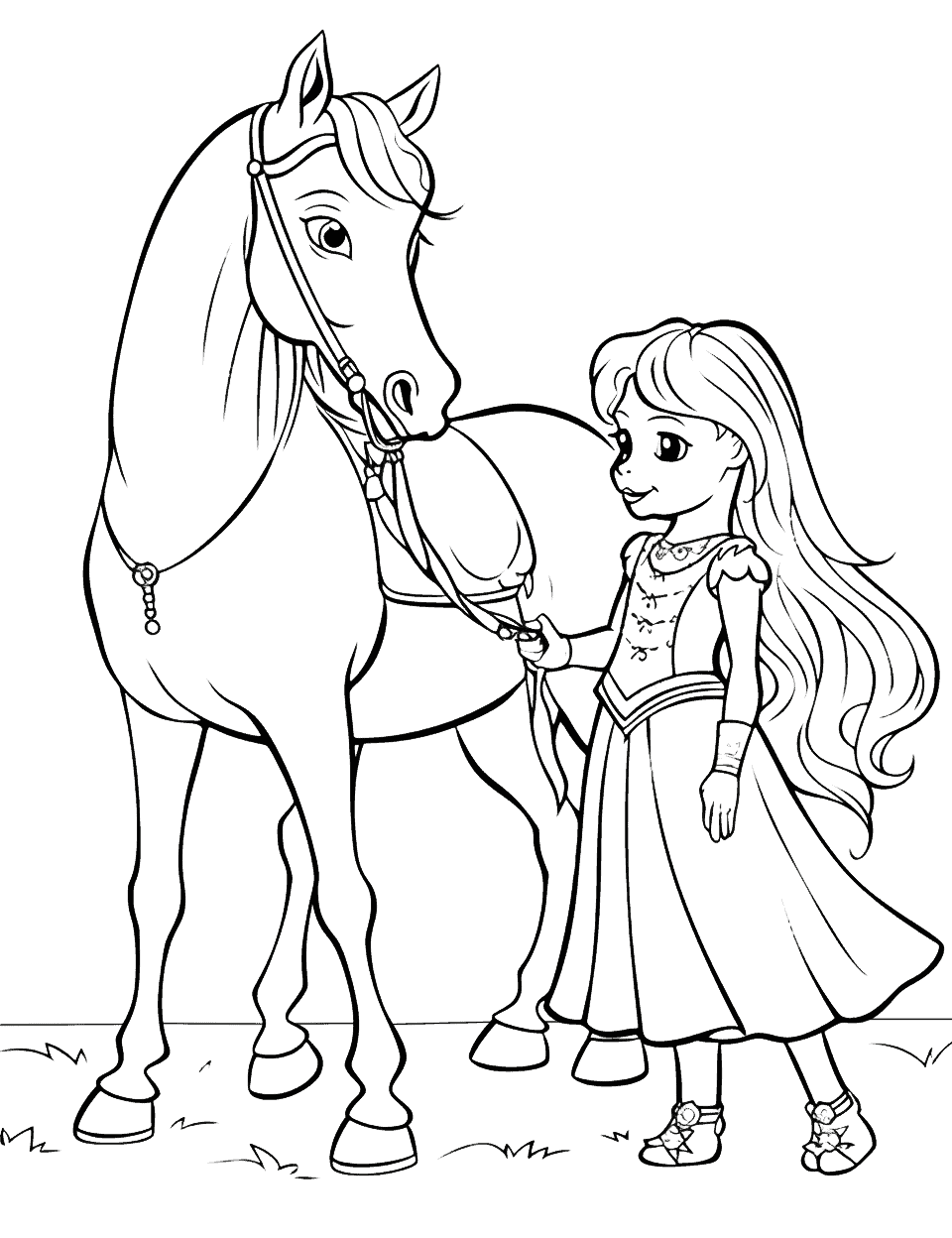 Girl and Her Best Friend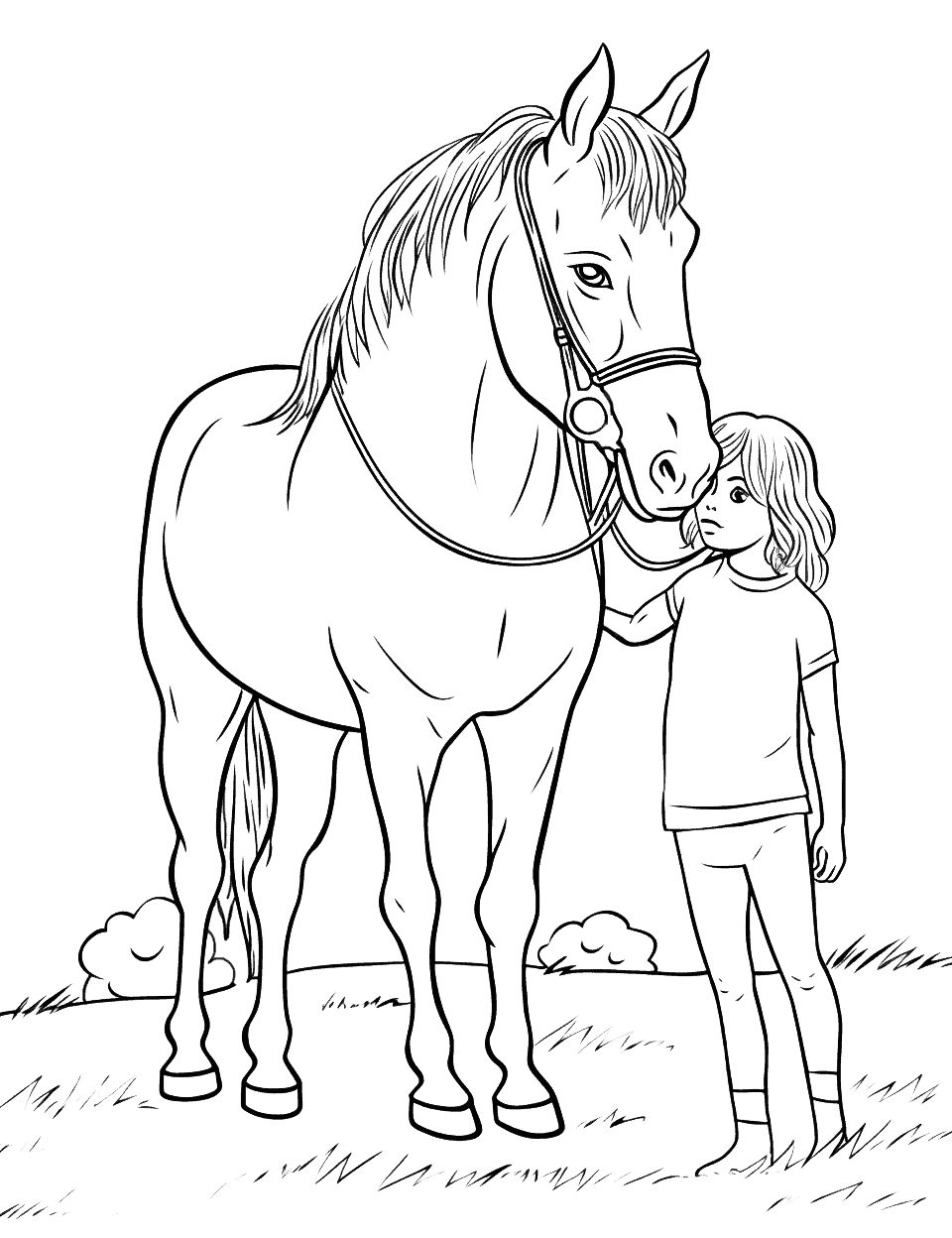 Full Page Wild Mustang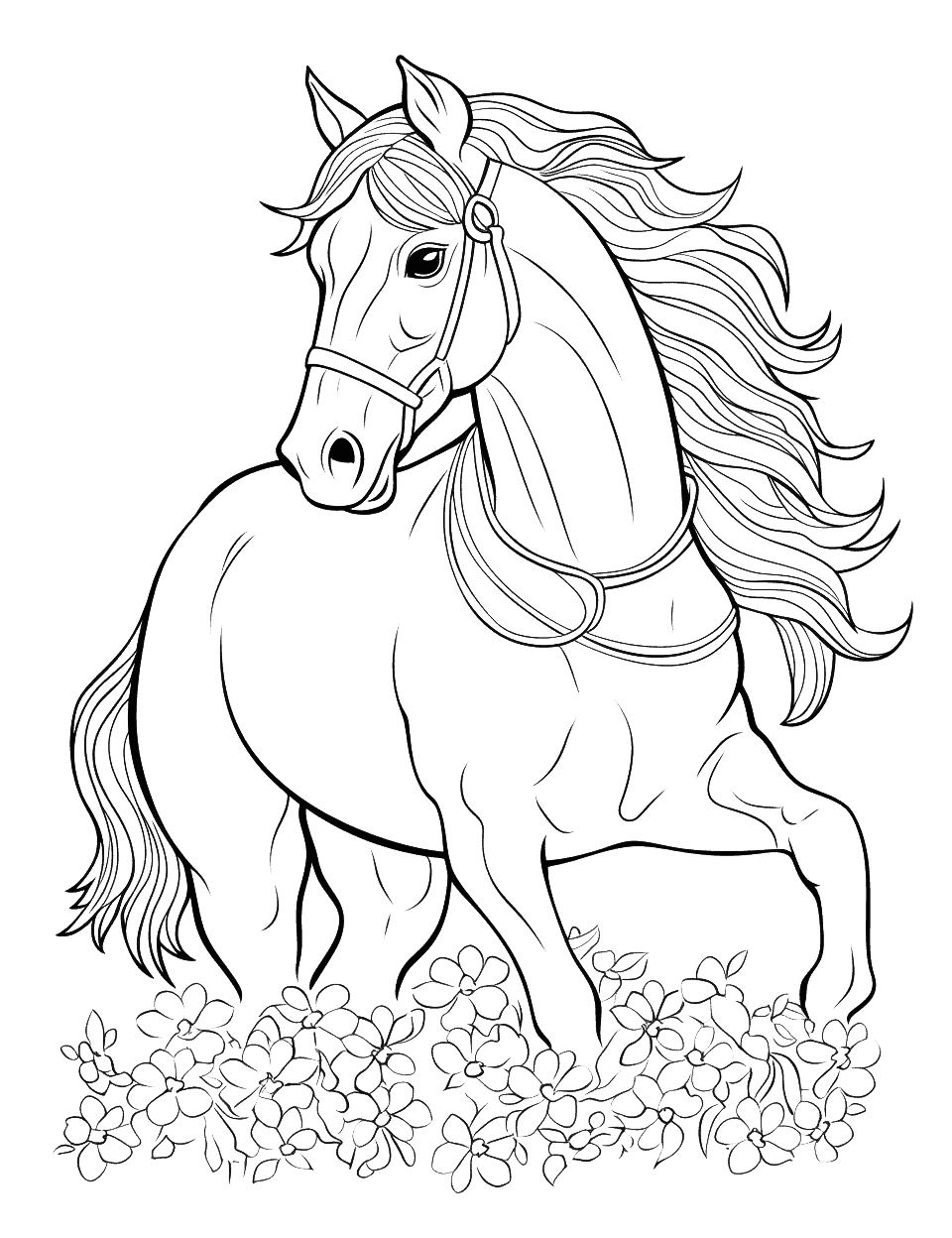 Horse Mandala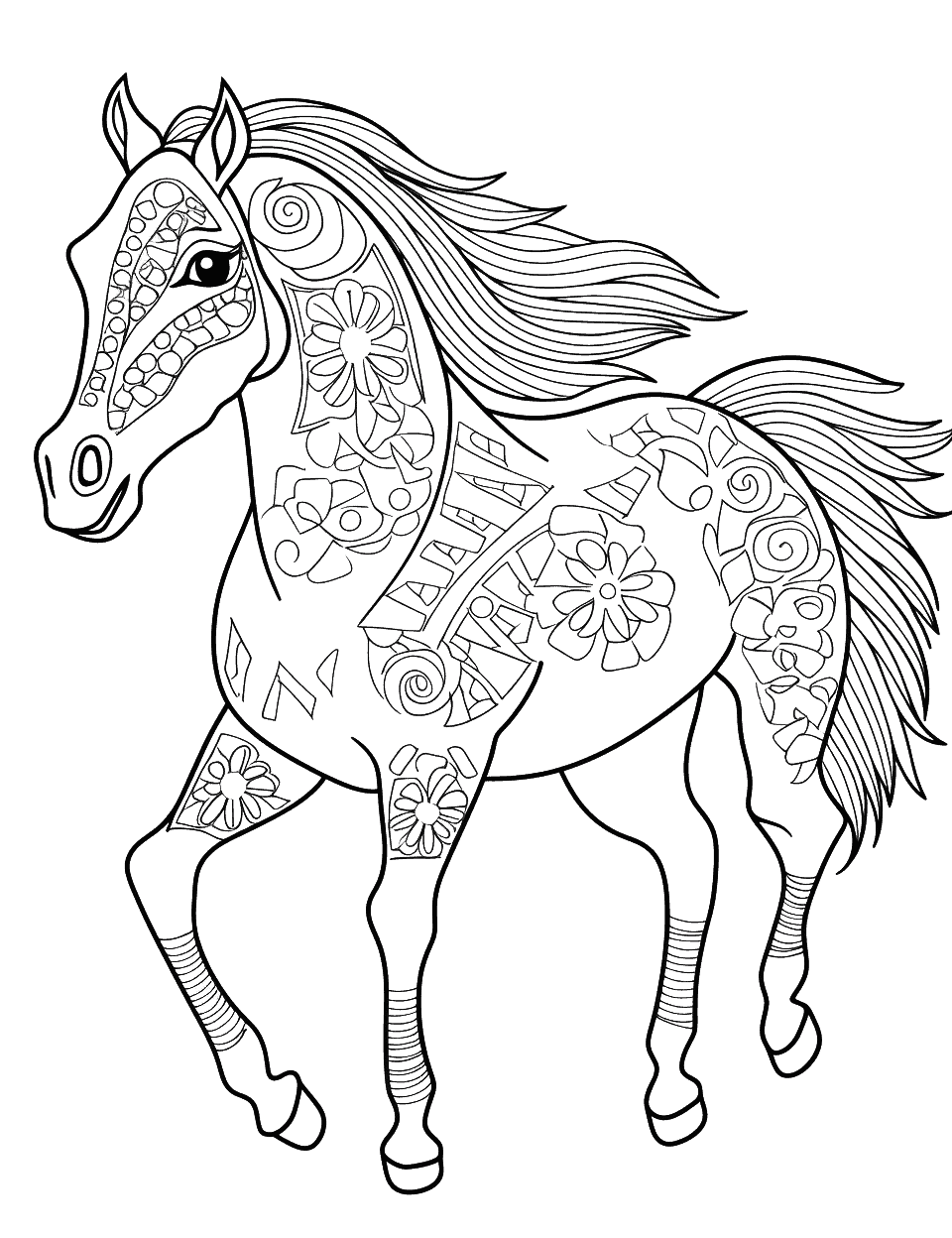 Western Rodeo Scene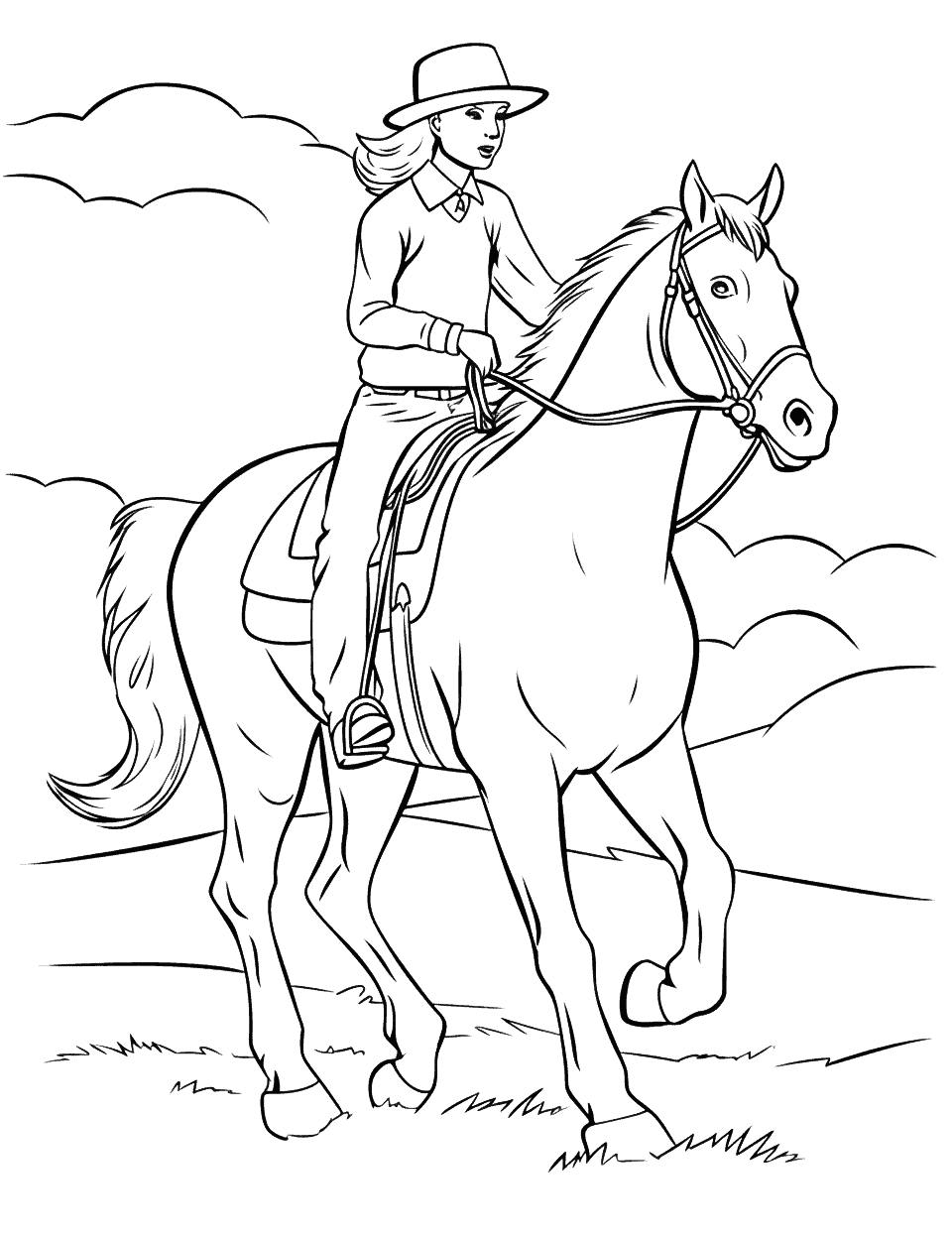 Jumping Horse and Rider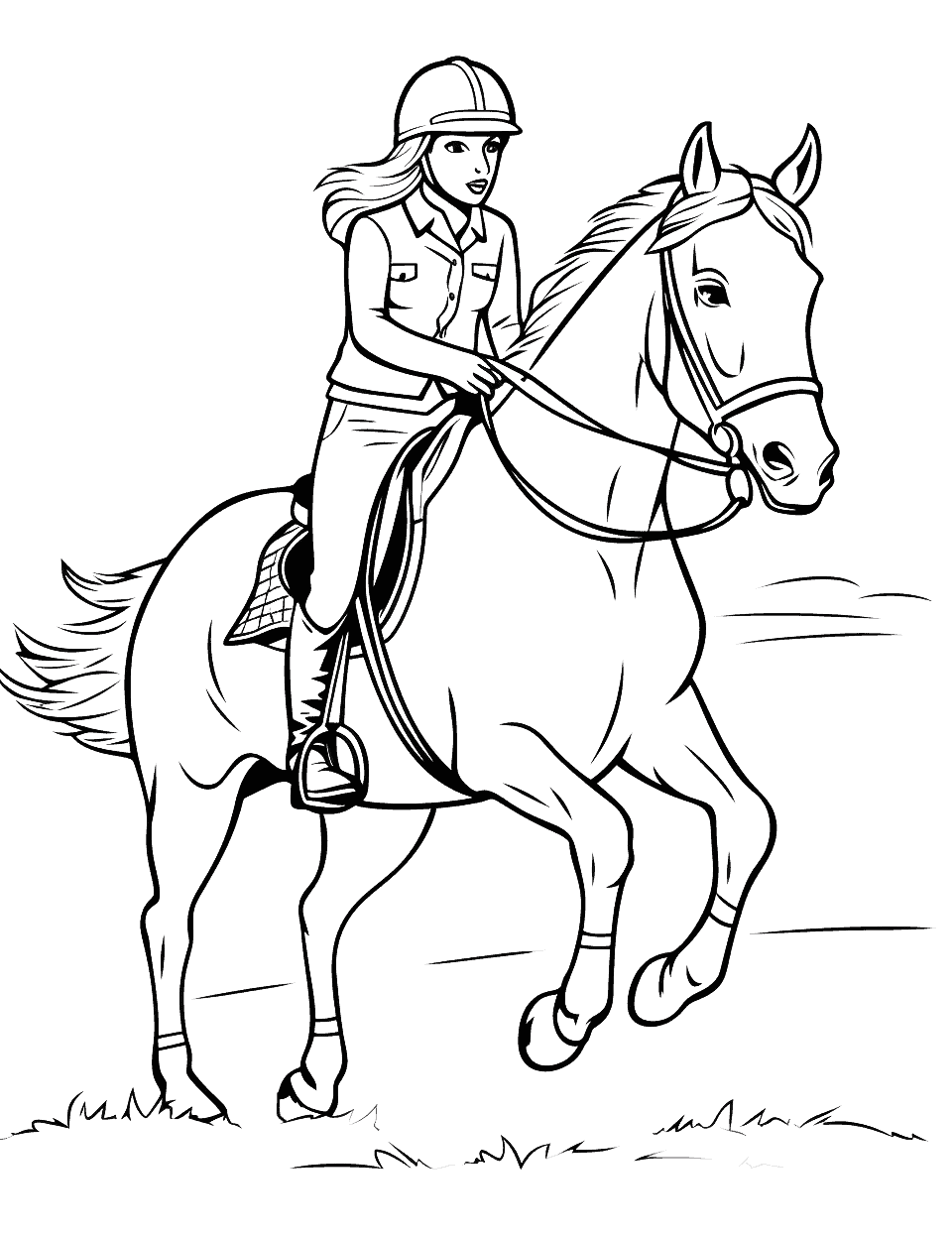 Adorable Baby Horse and Mom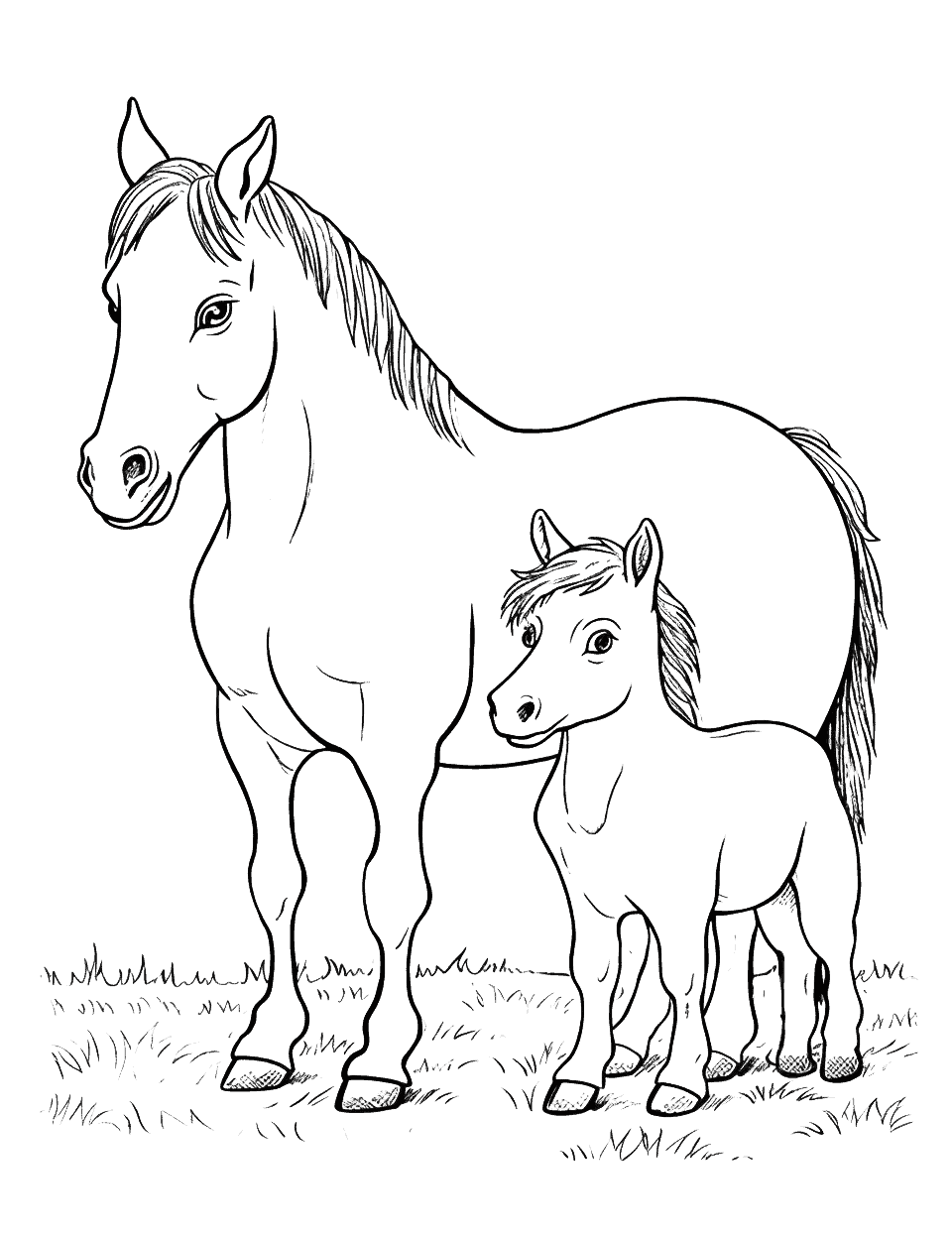 Paint Horse in the Pasture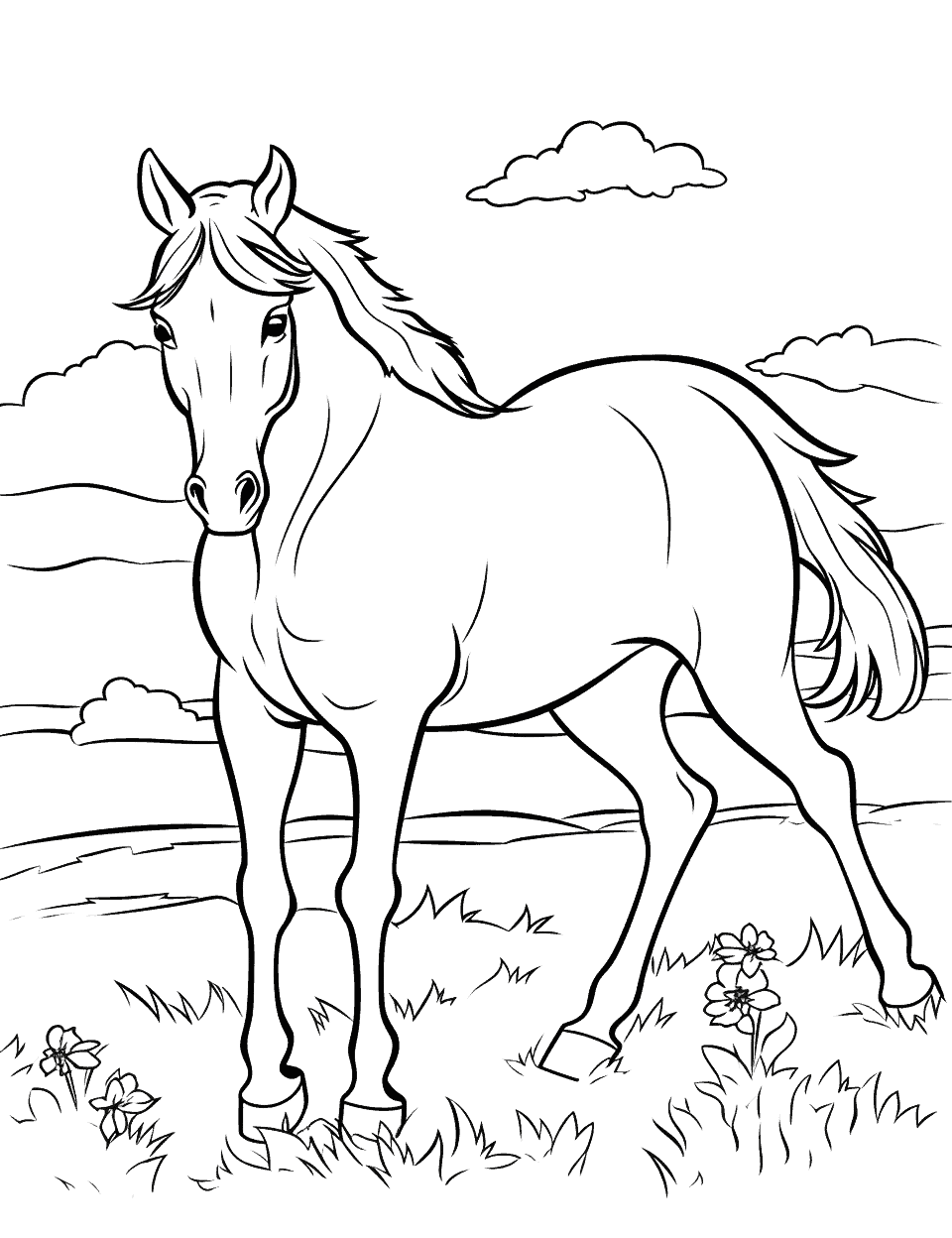 Friesian Horse Majesty
Horse Riding Lesson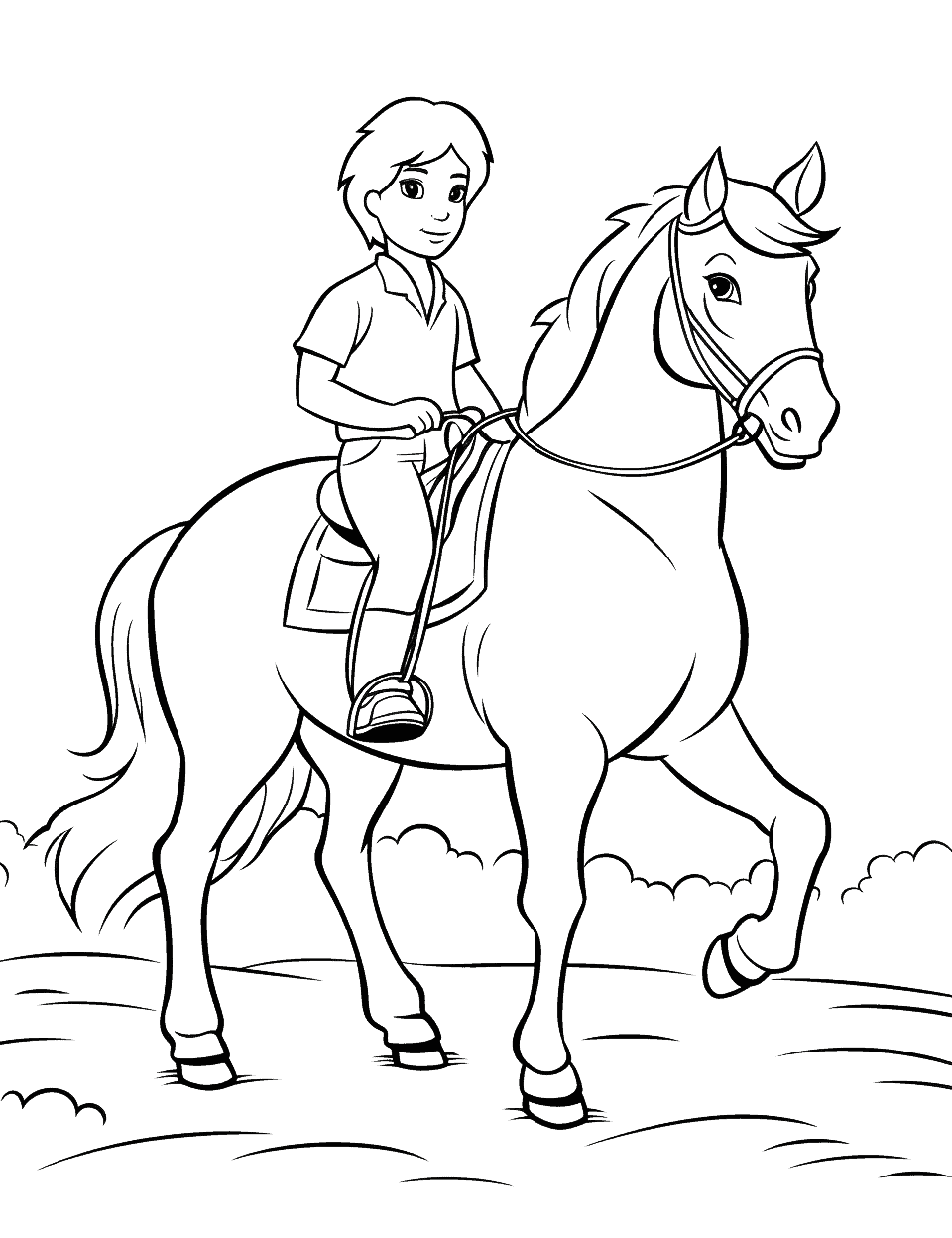 Princess on Unicorn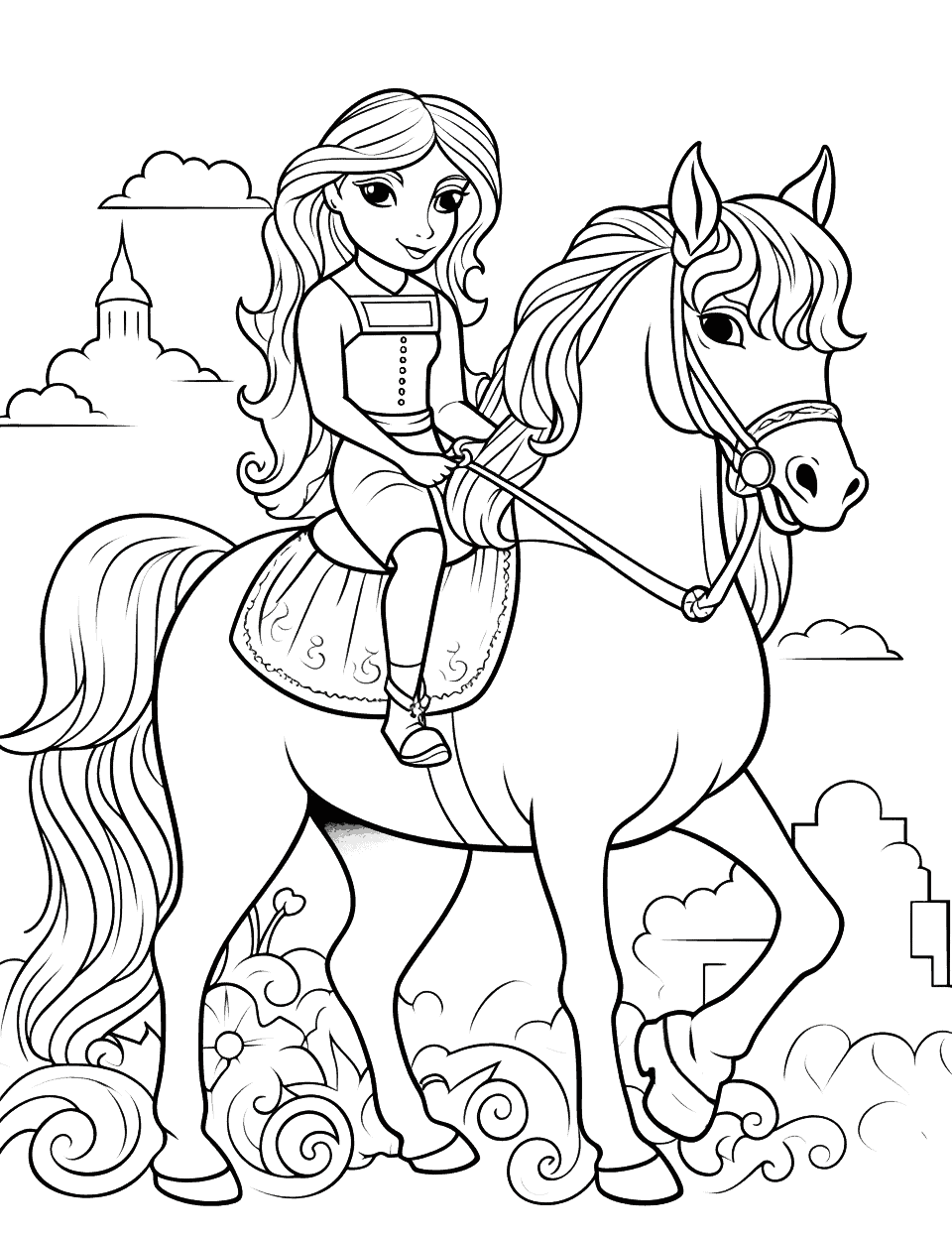 Kawaii Pony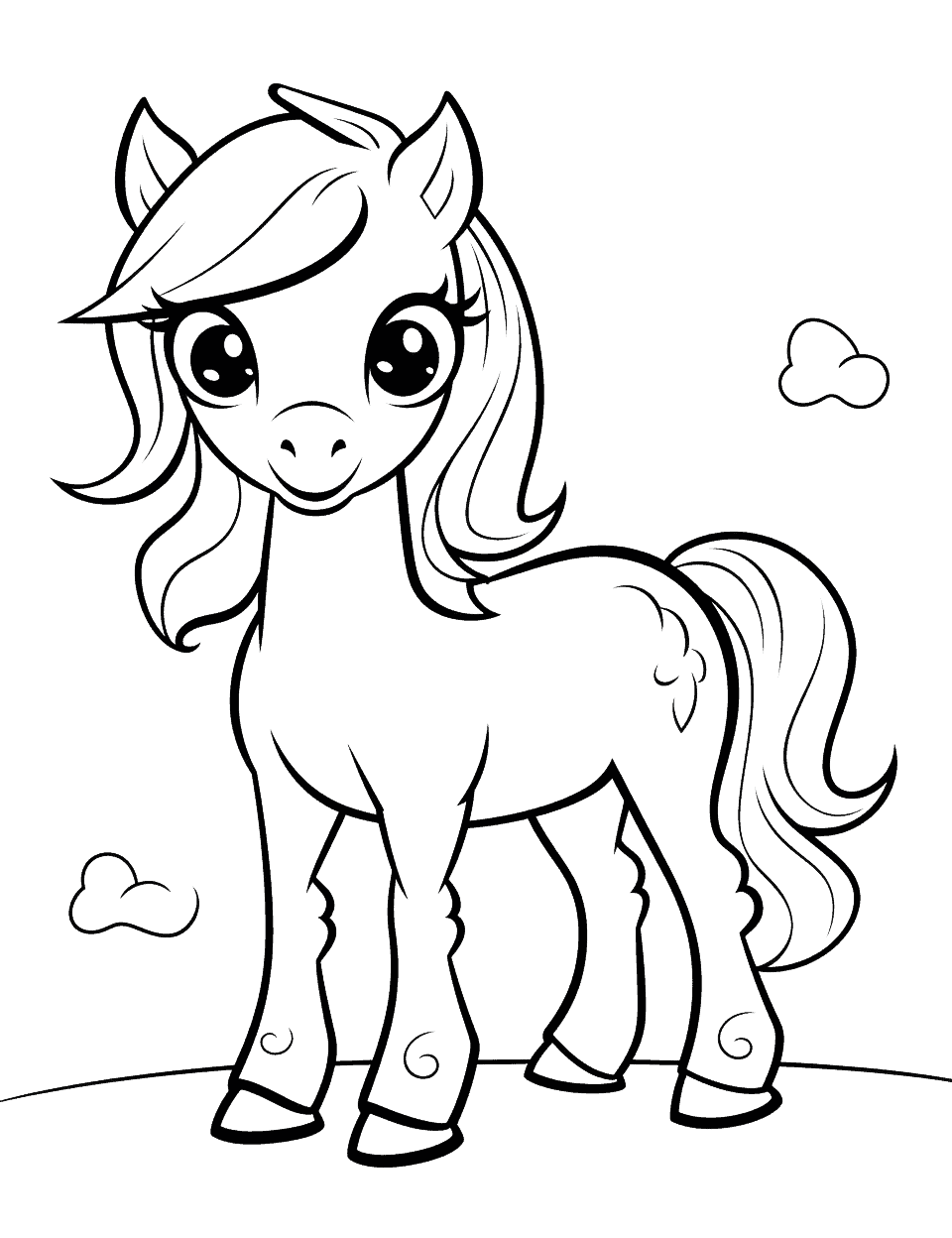 Basic Horse Drawing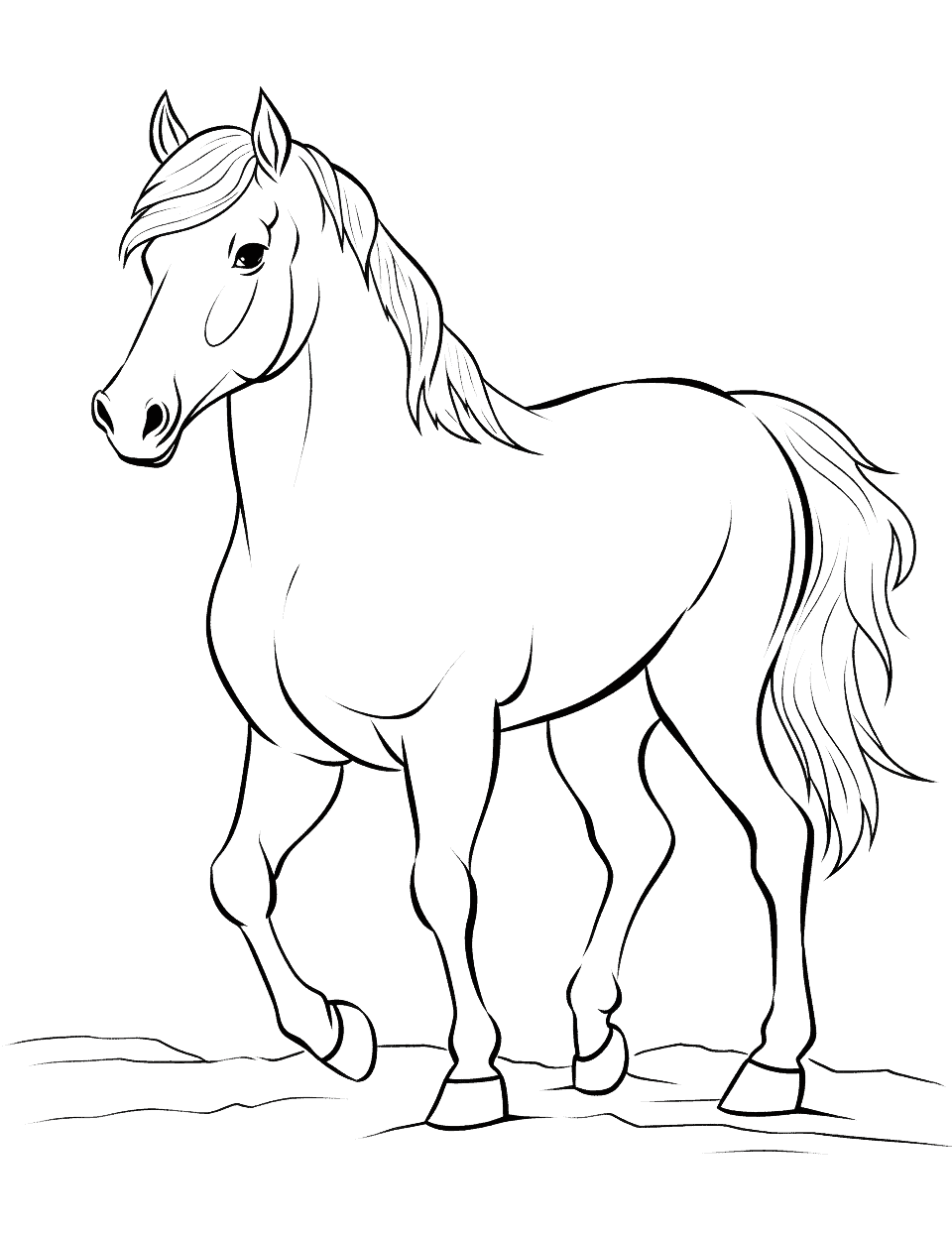 Rodeo Roundup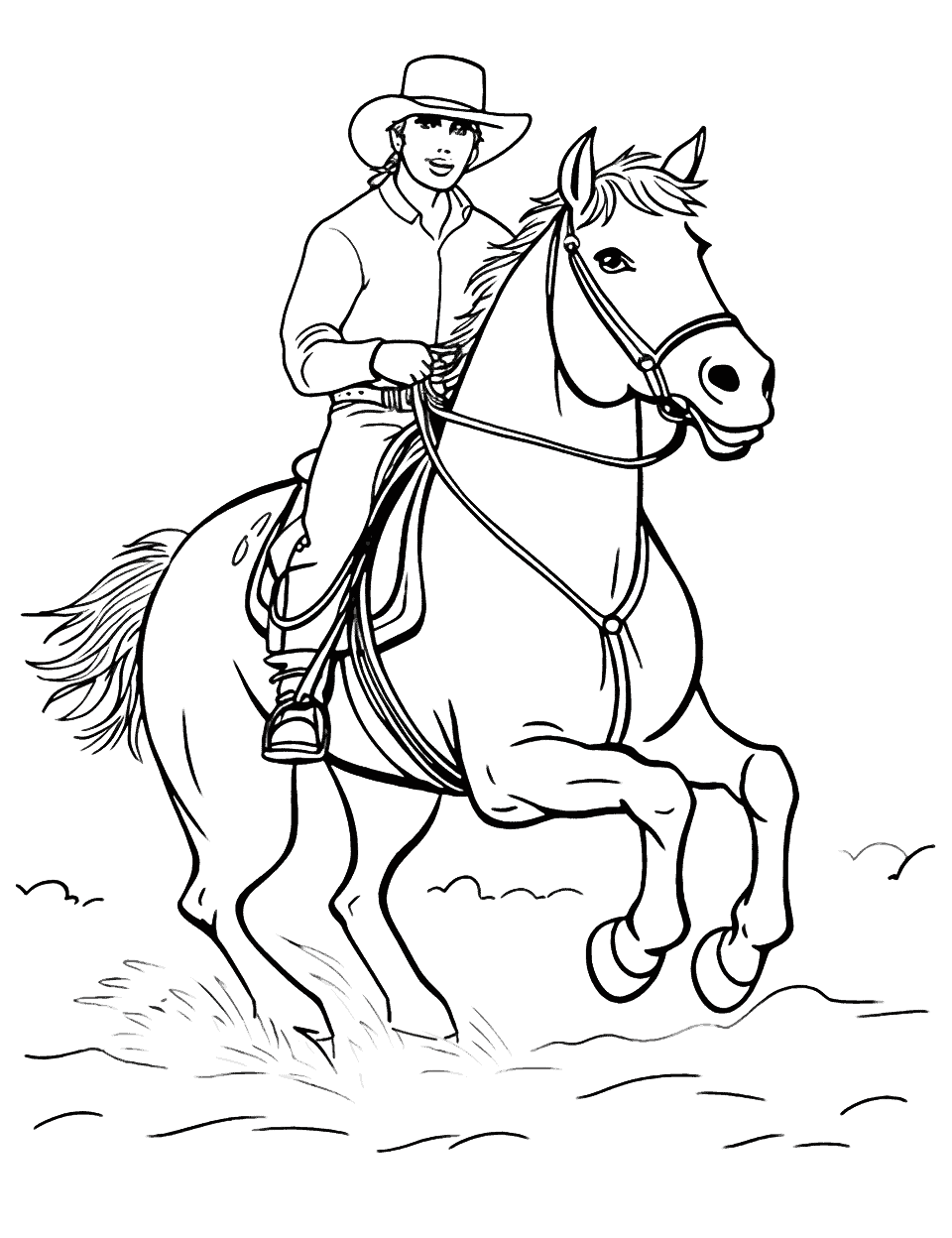 Easy Pony Outline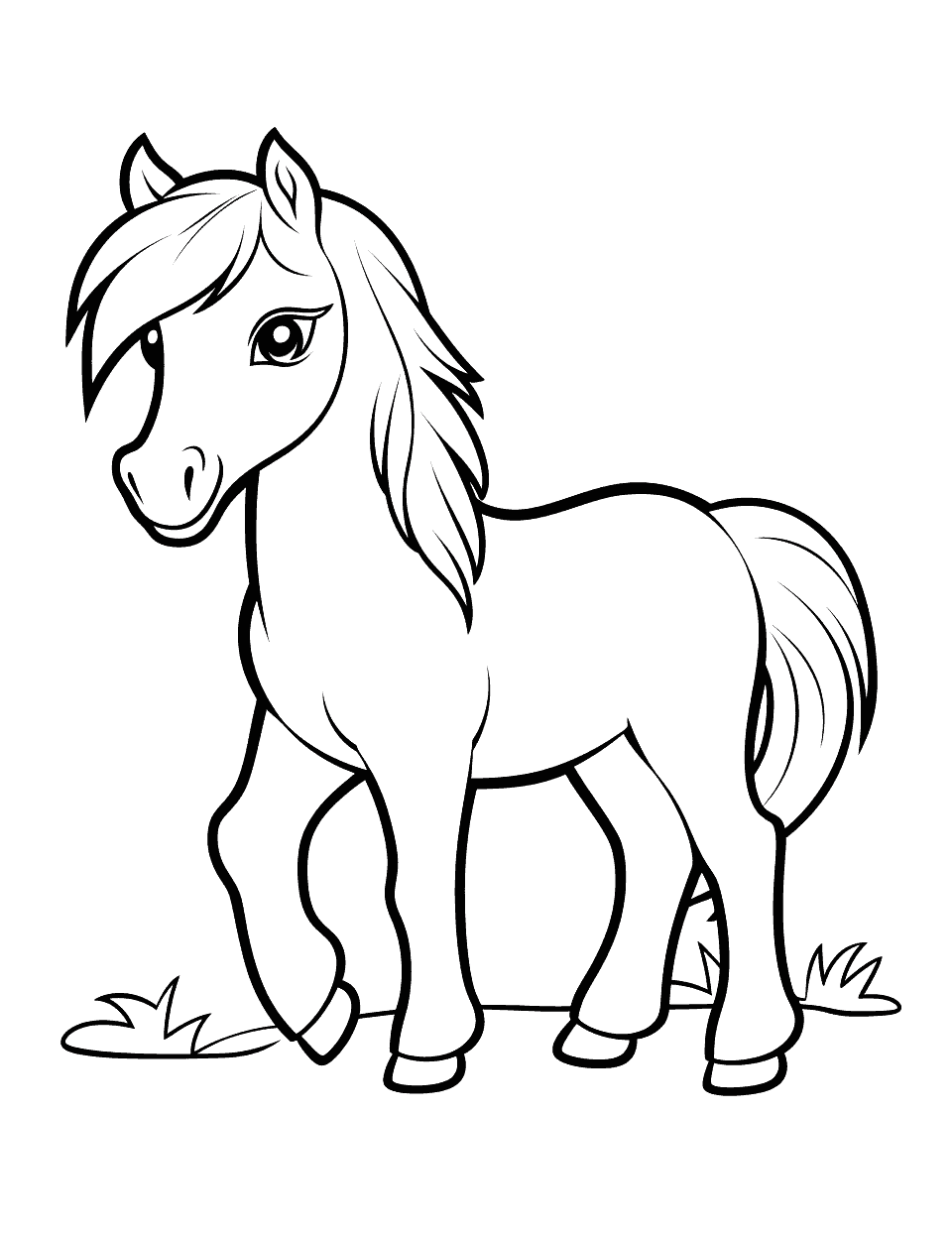 Cute Foal and Mother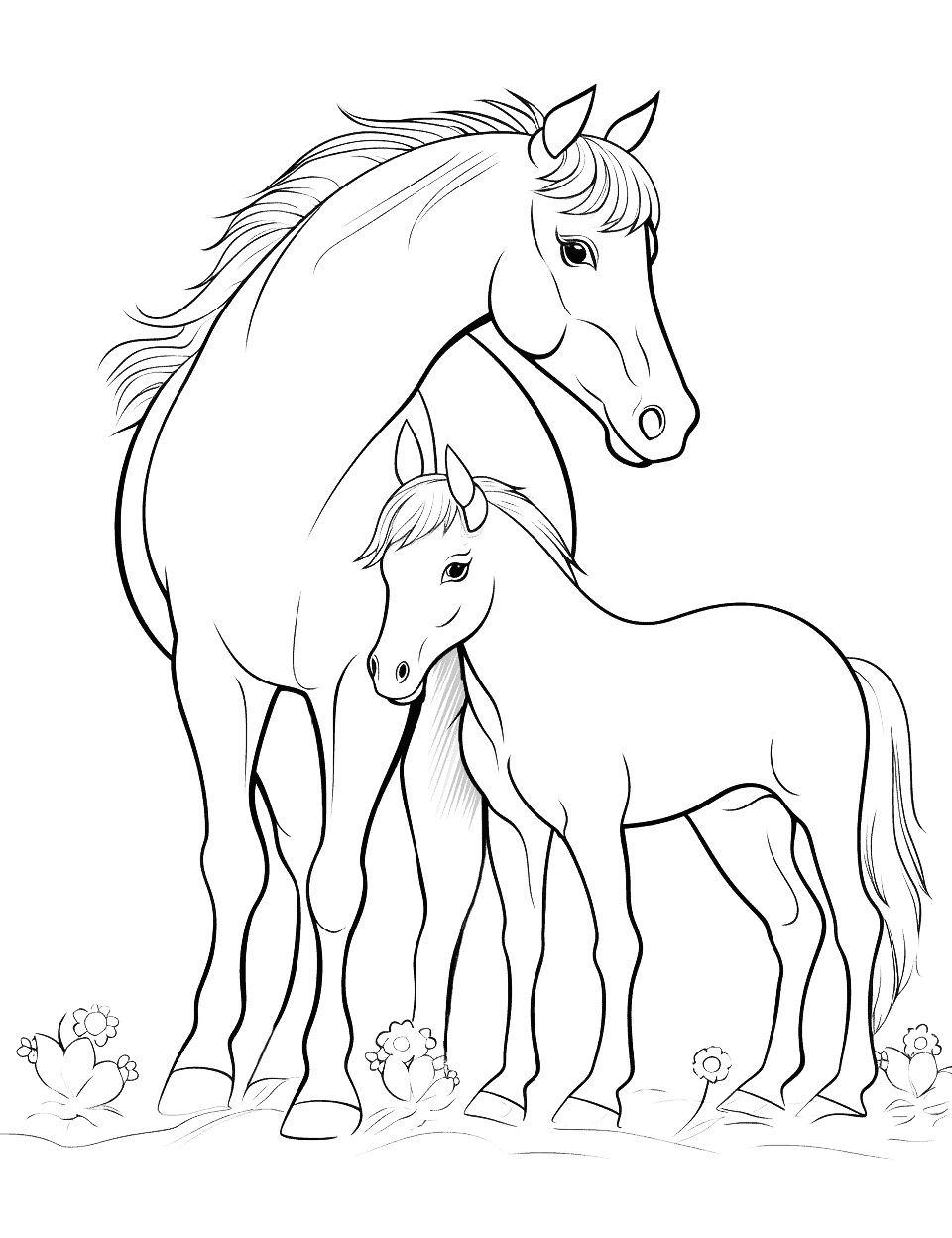 Unicorn in a Magical Forest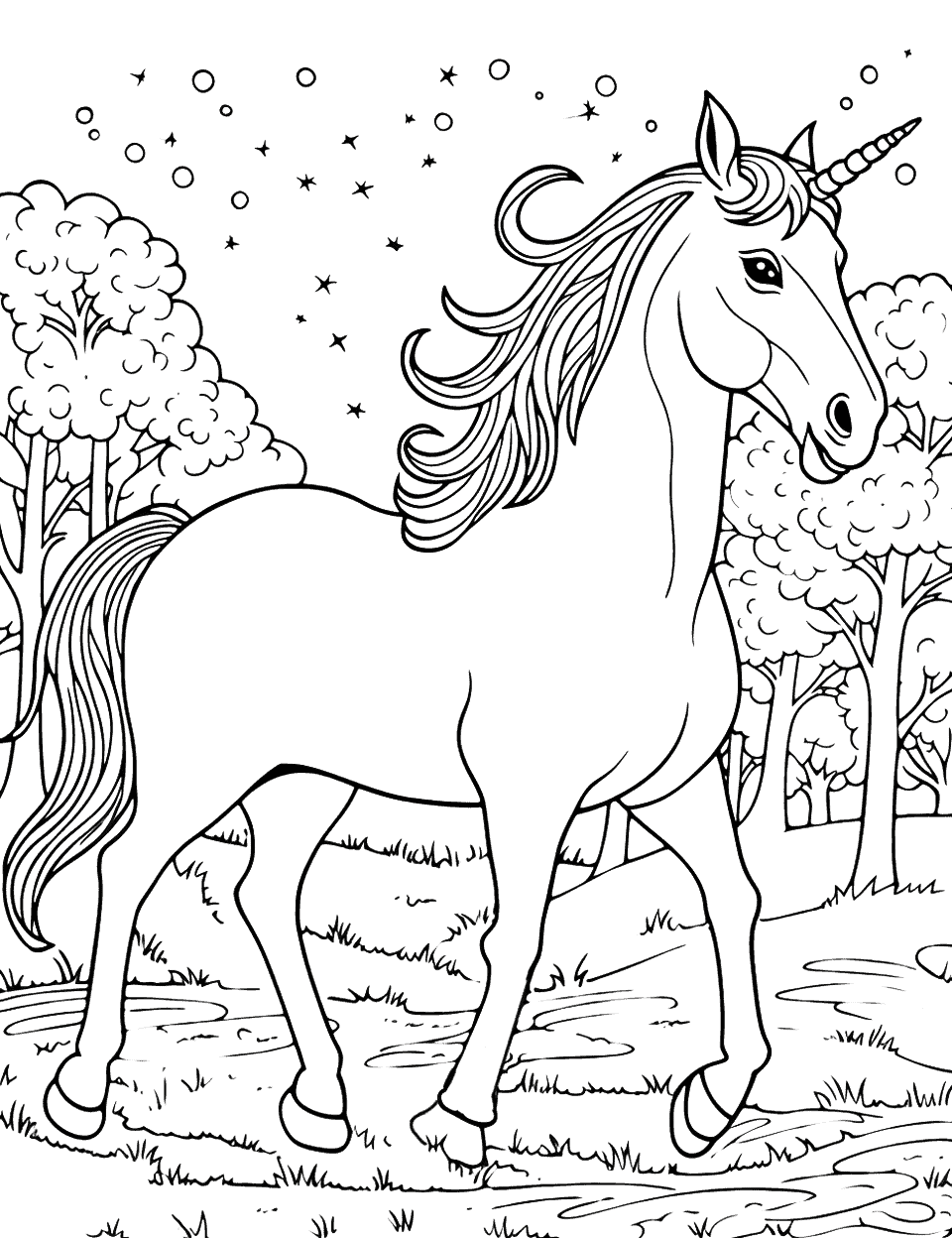 Mustang in the Wild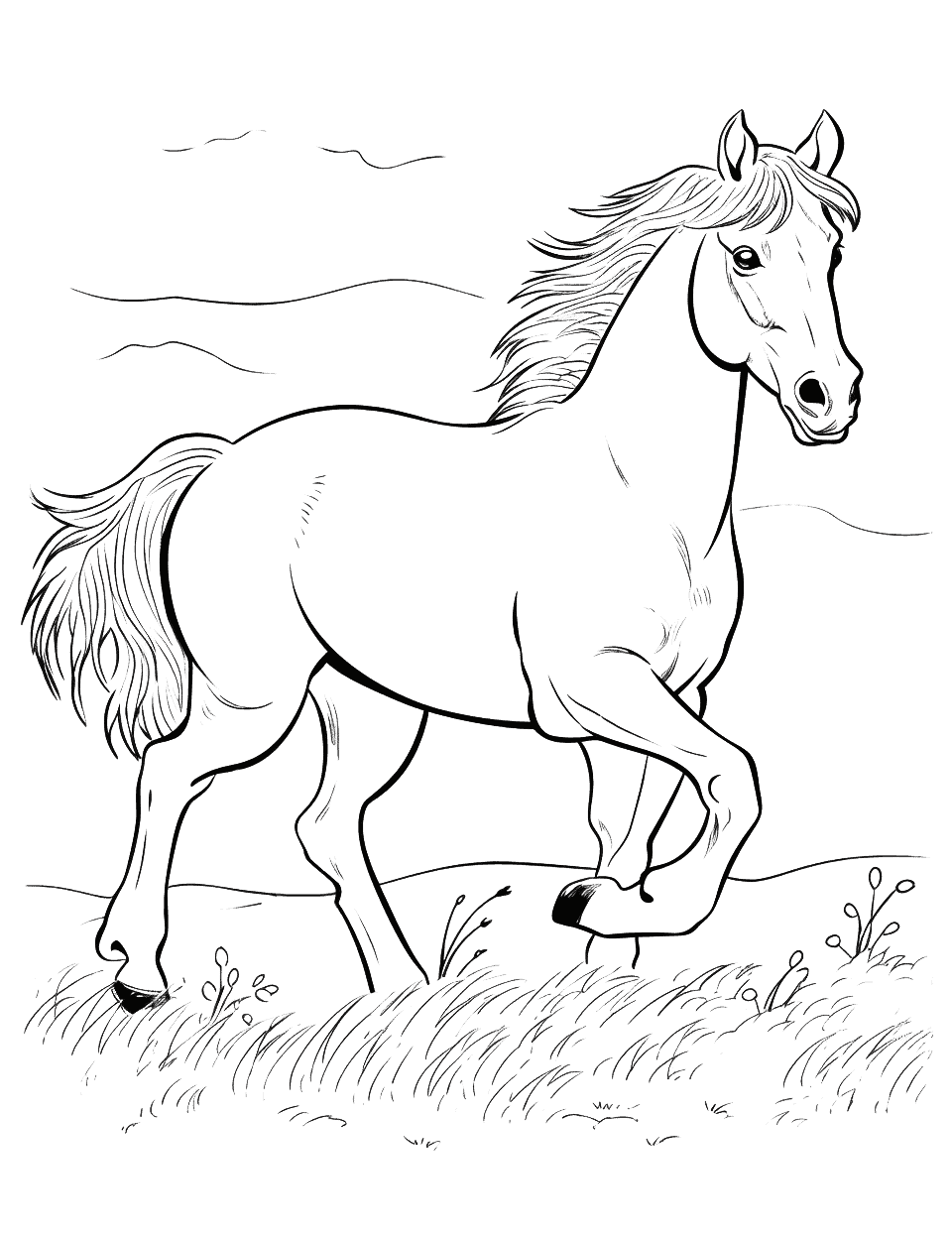 Full Page Detailed Horse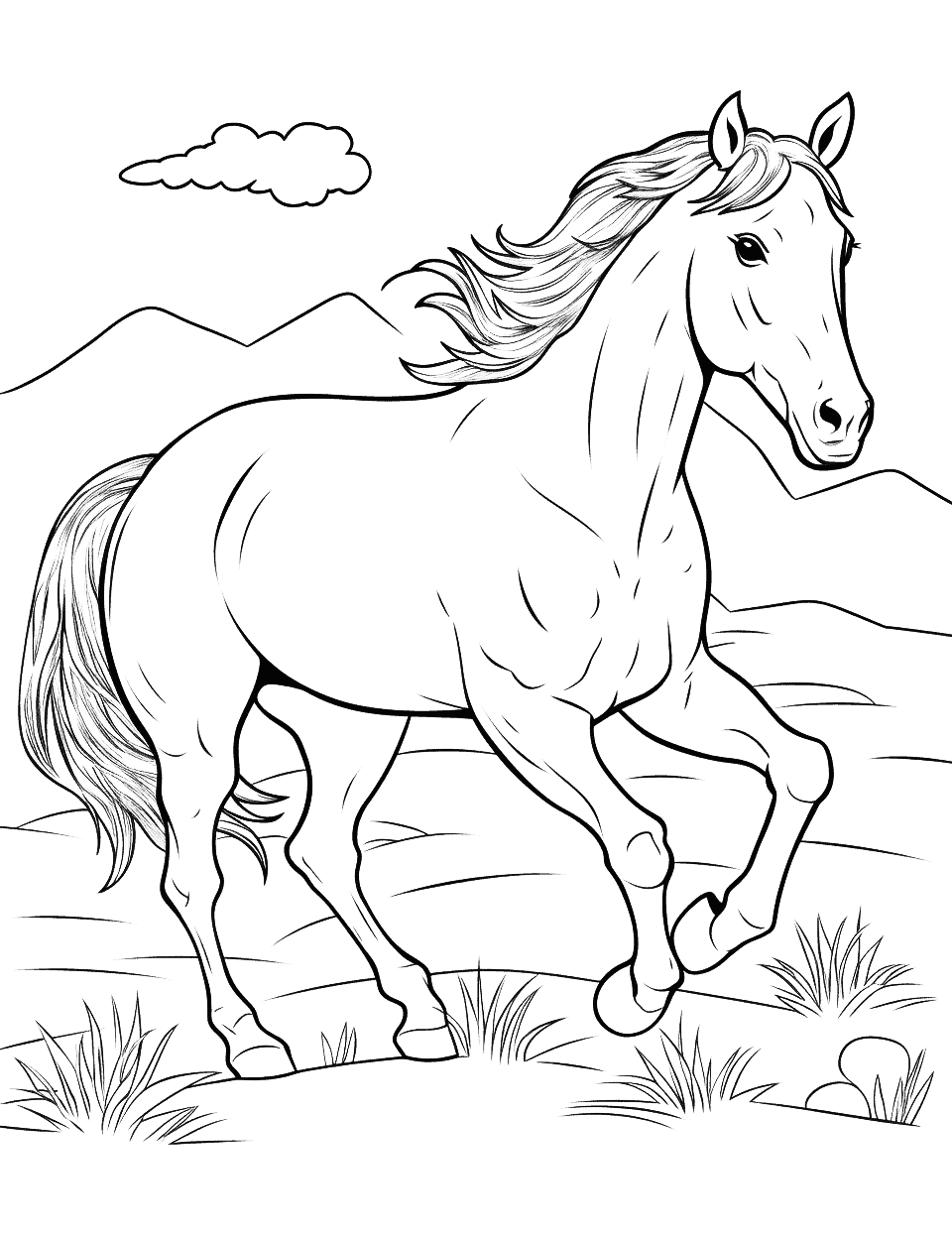 Horse Mandala Design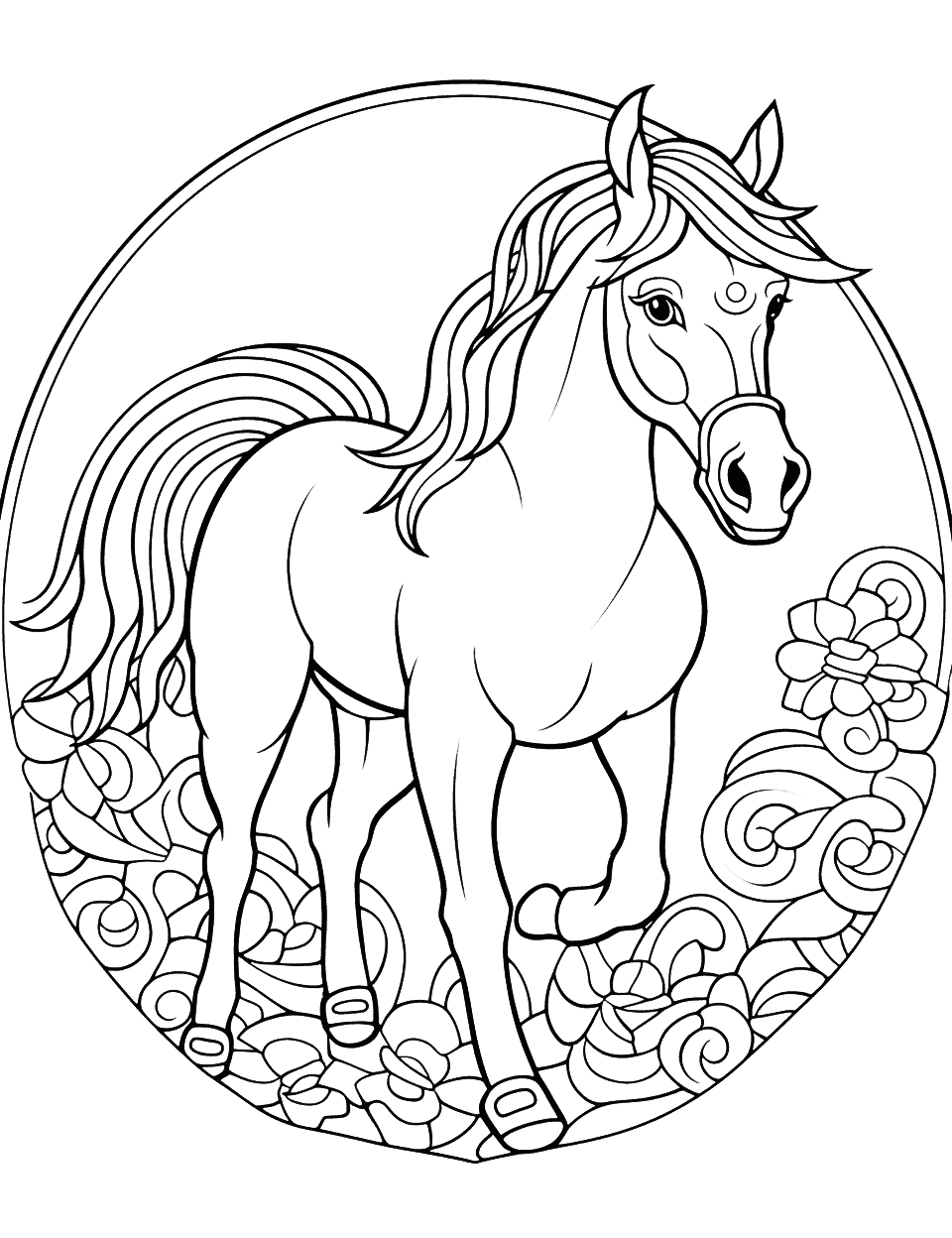 Western Horse and Cowboy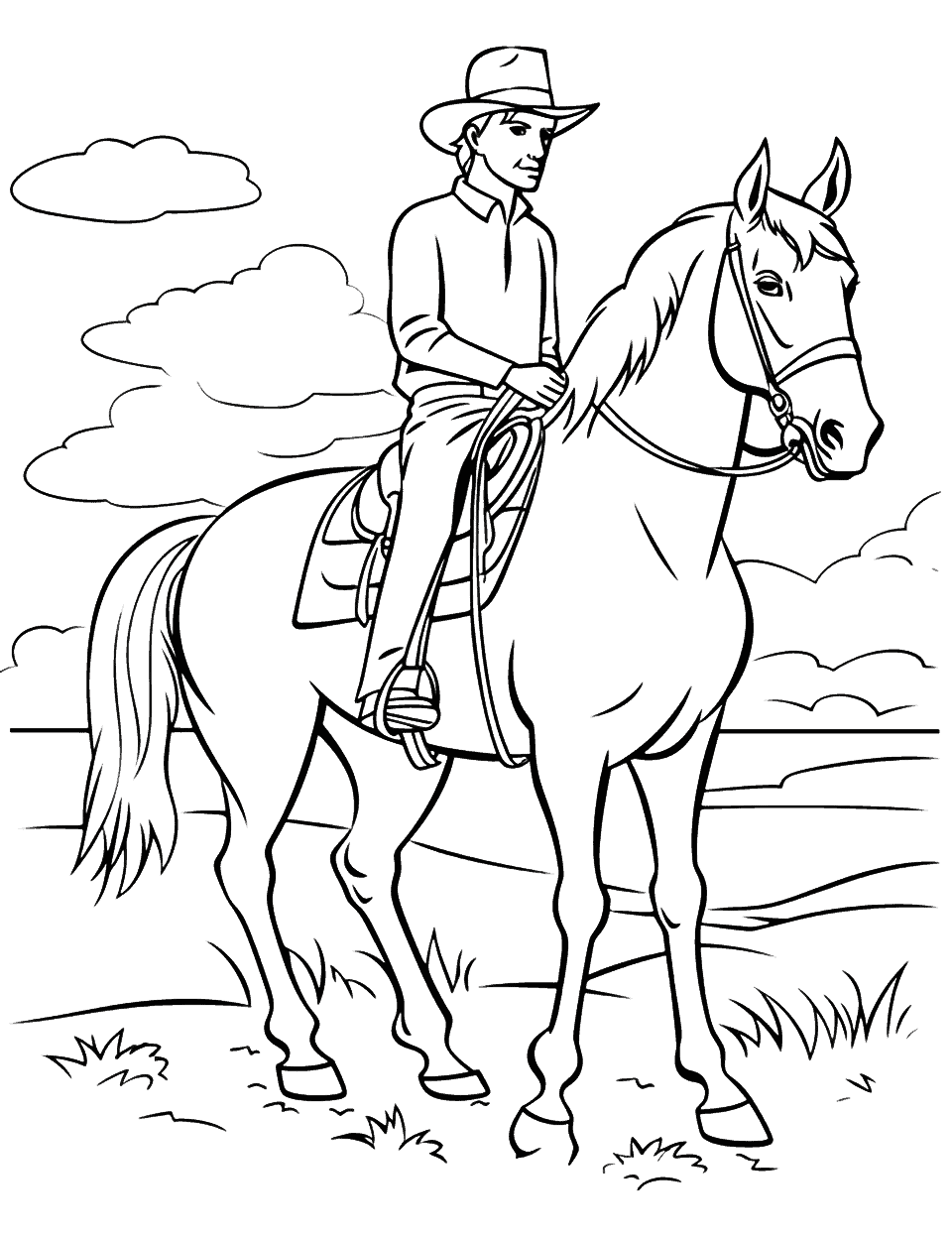 Horse Jumping Show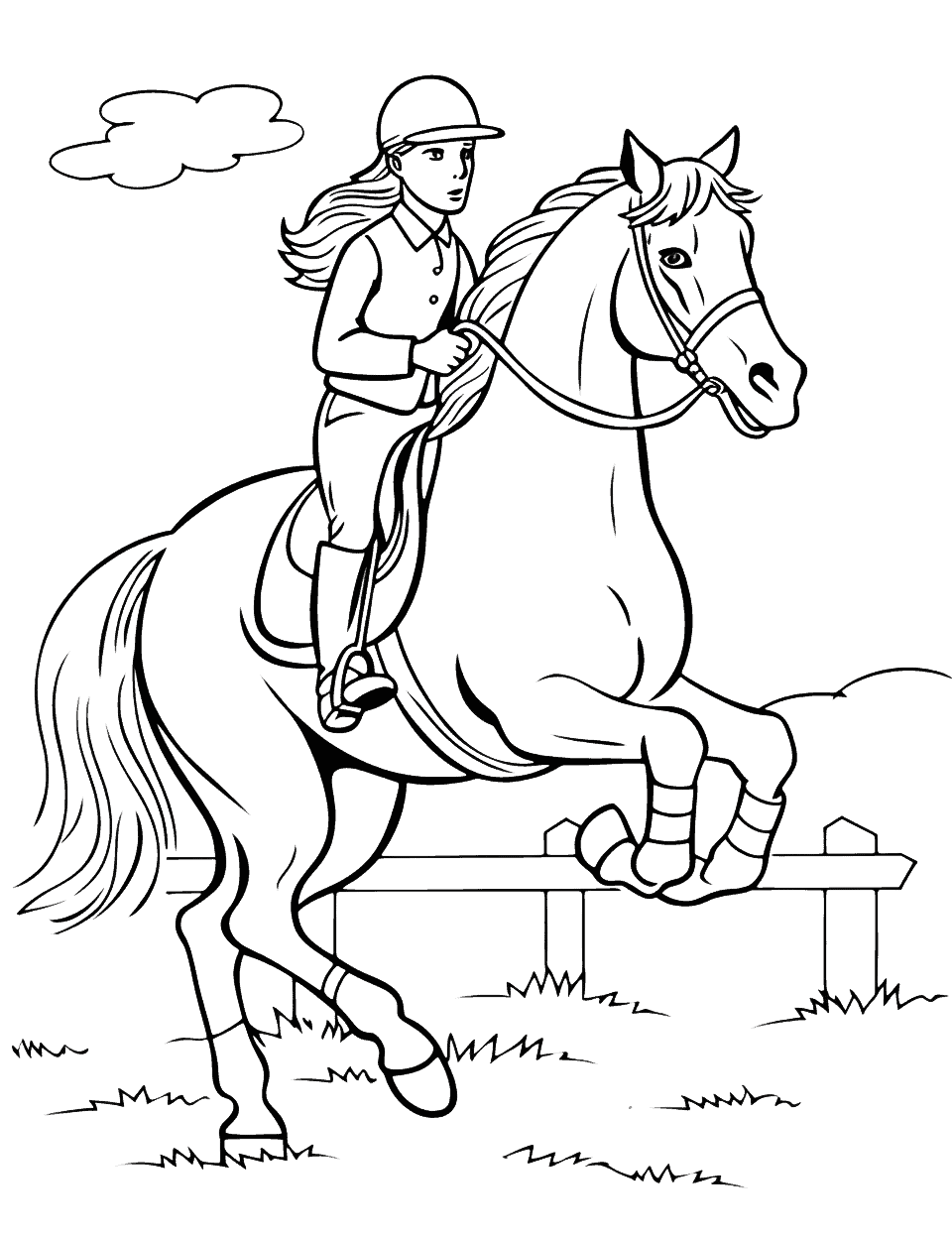 Stunning Paint Horse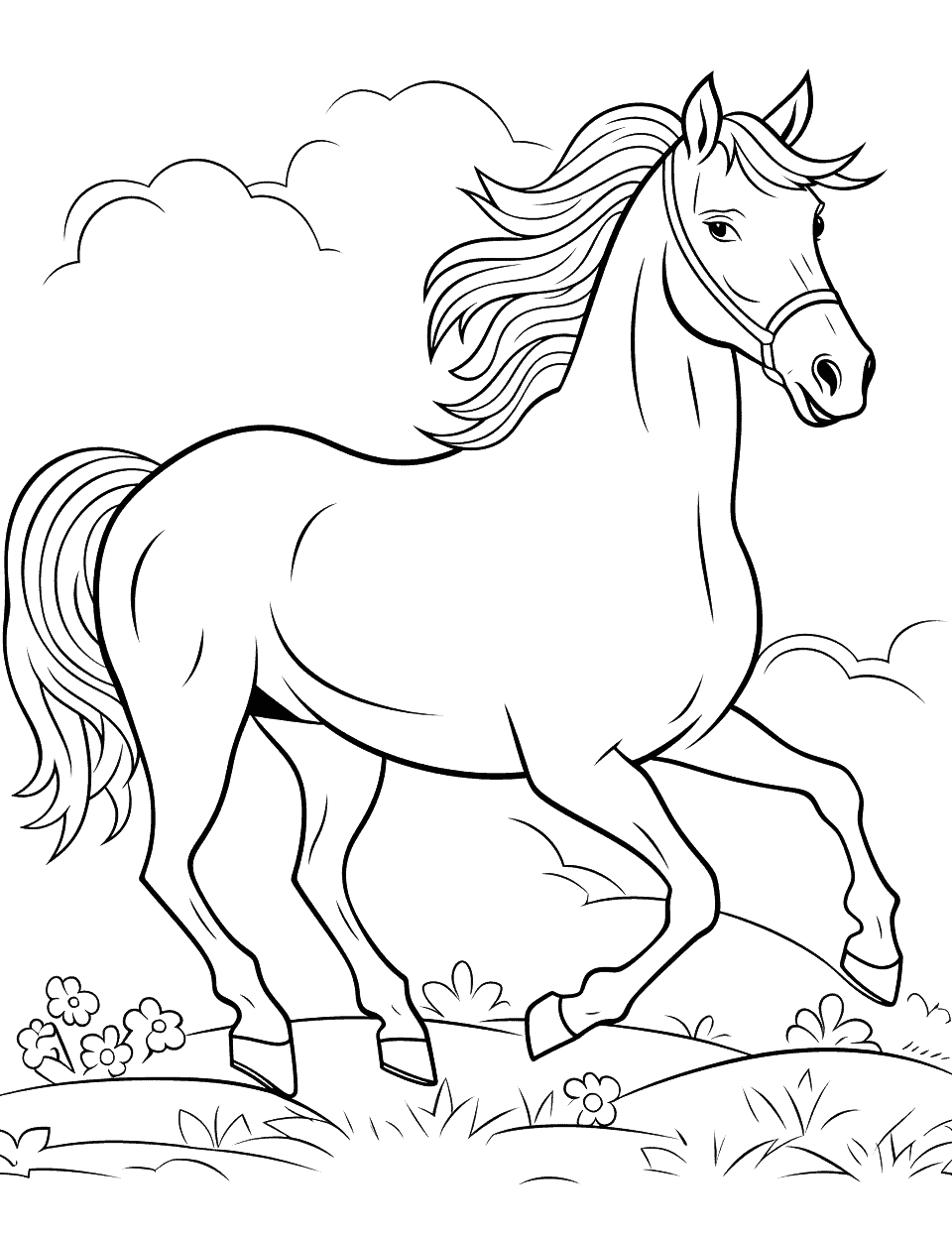 Graceful Friesian Horse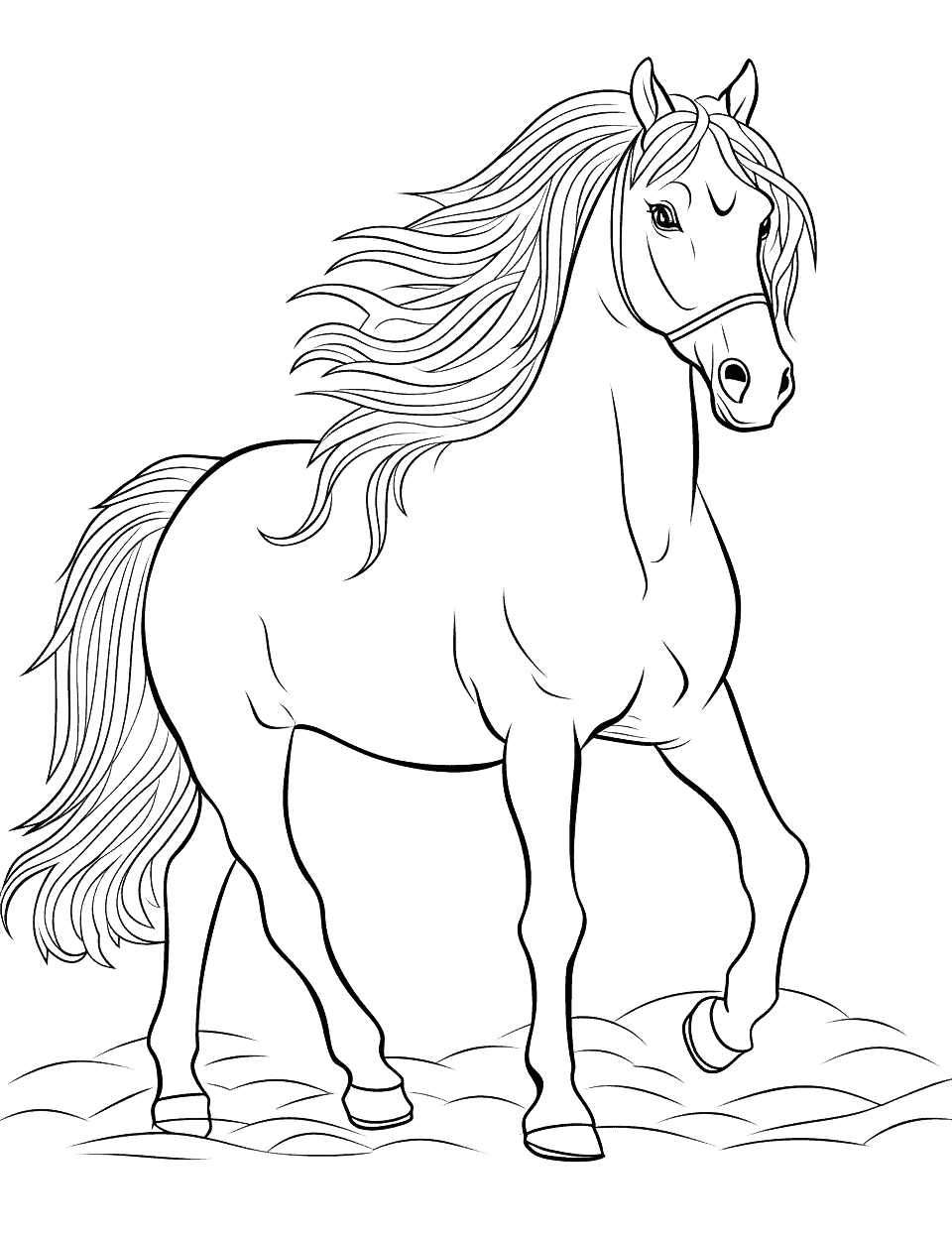 Rider on the Trail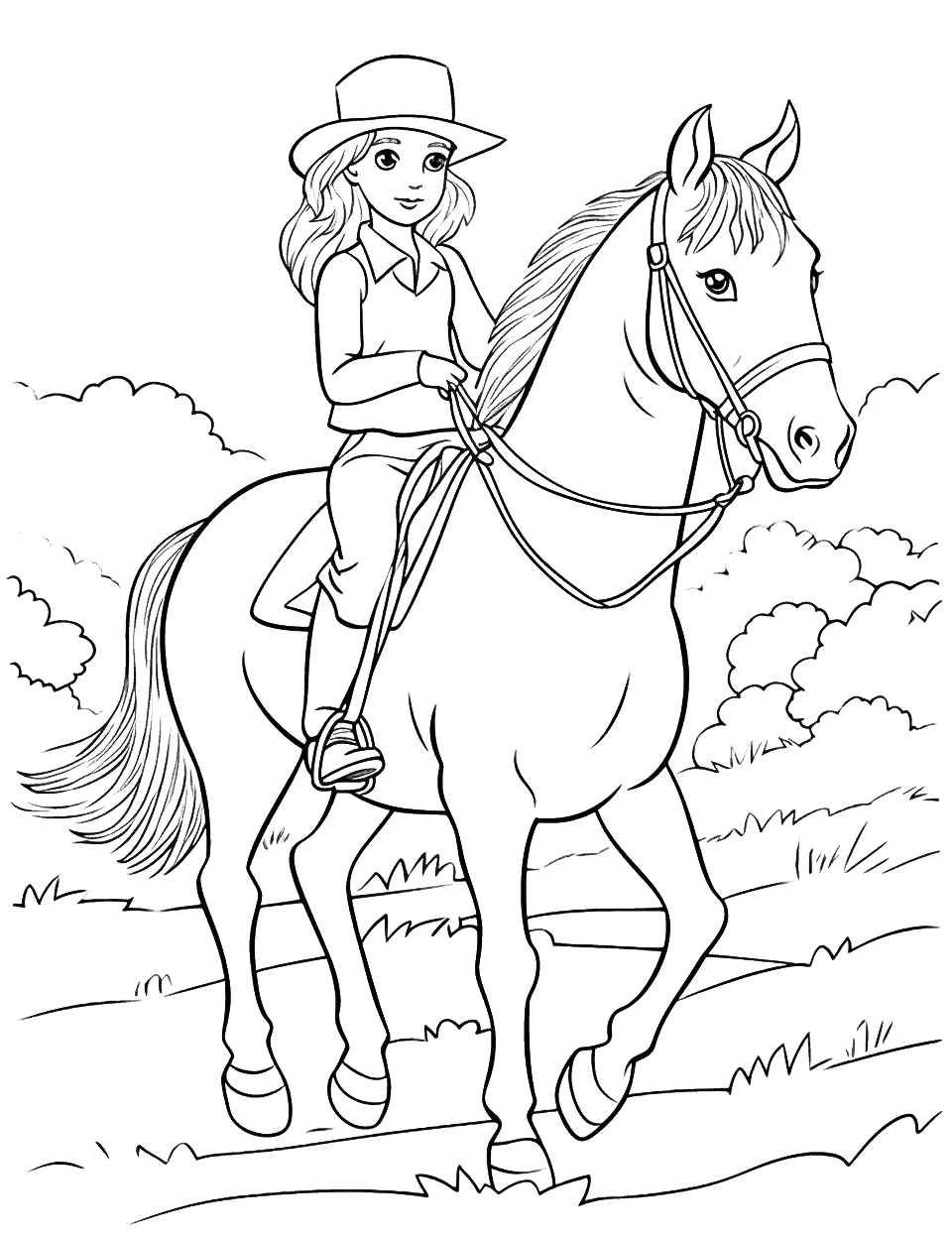 Simple Horse Drawing for Kids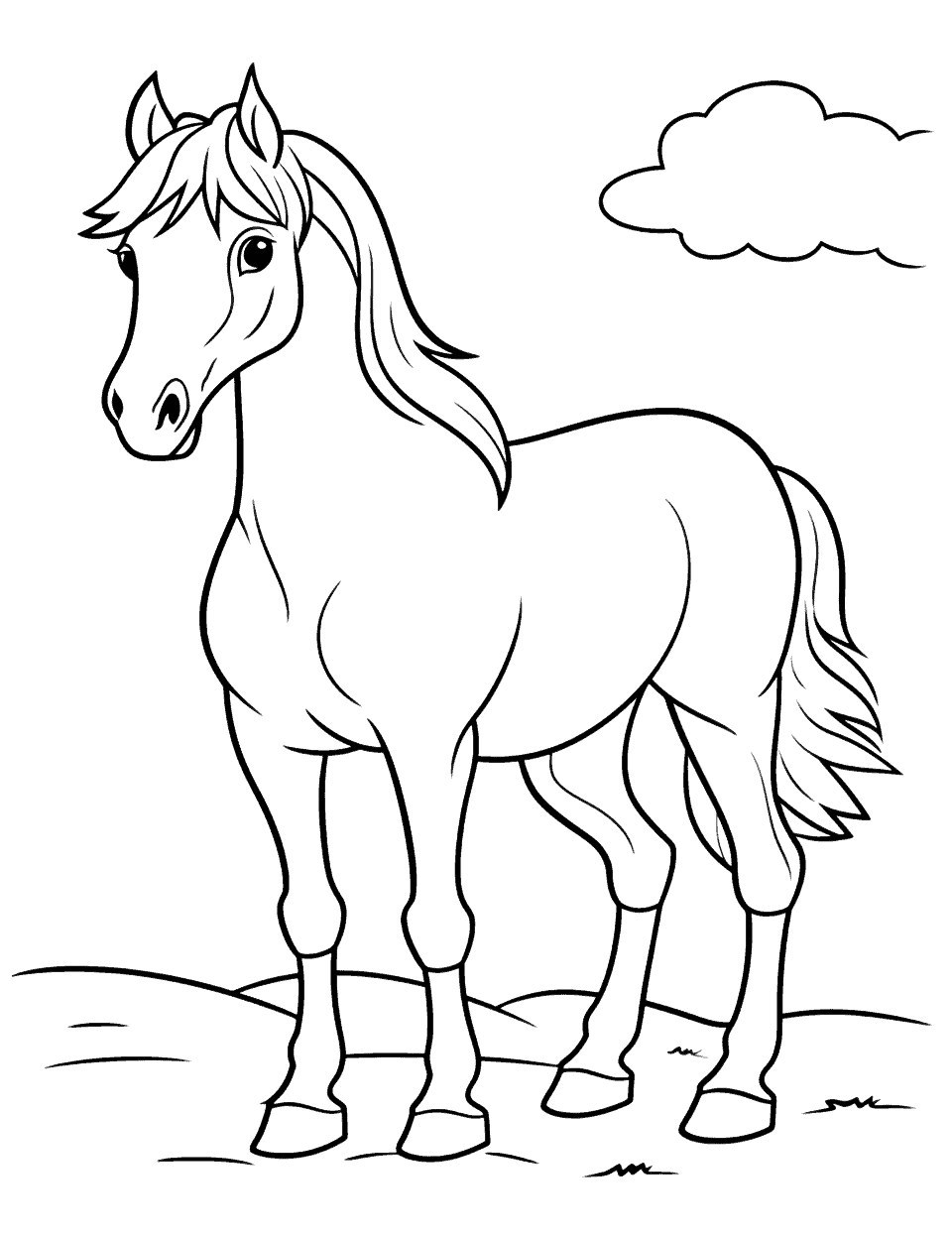 Breyer Horse Fantasy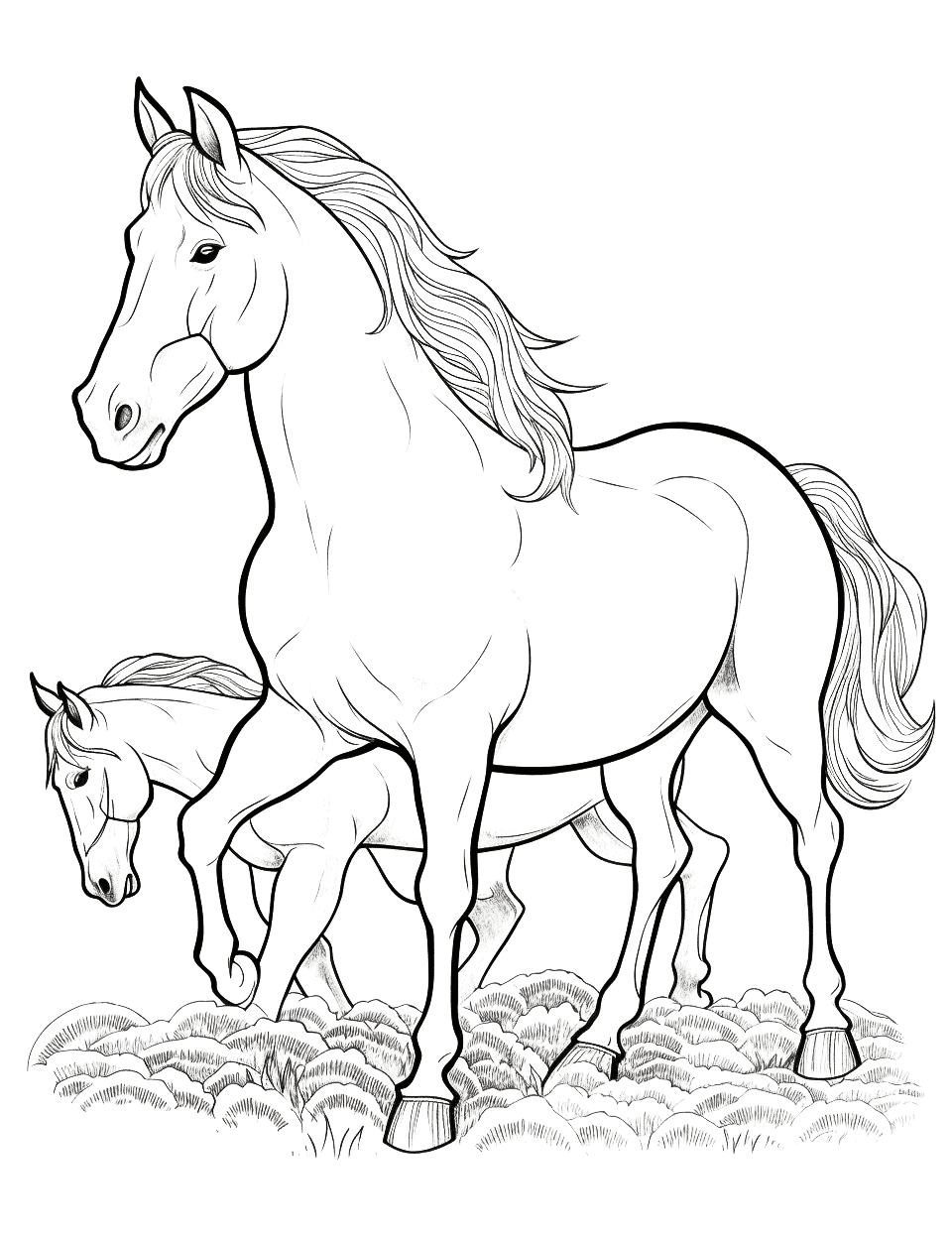 Rodeo Barrel Racing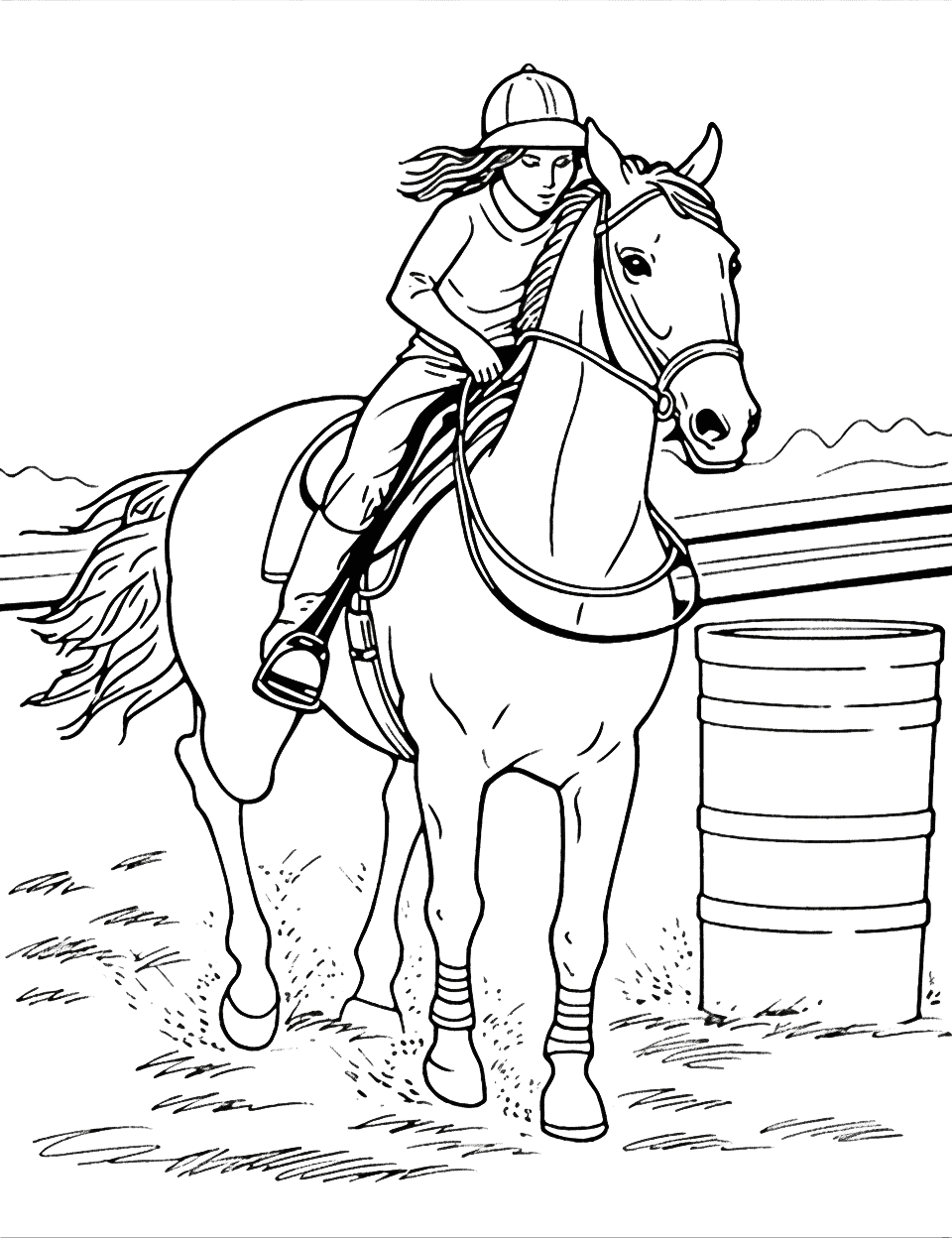 Easy Horse Drawing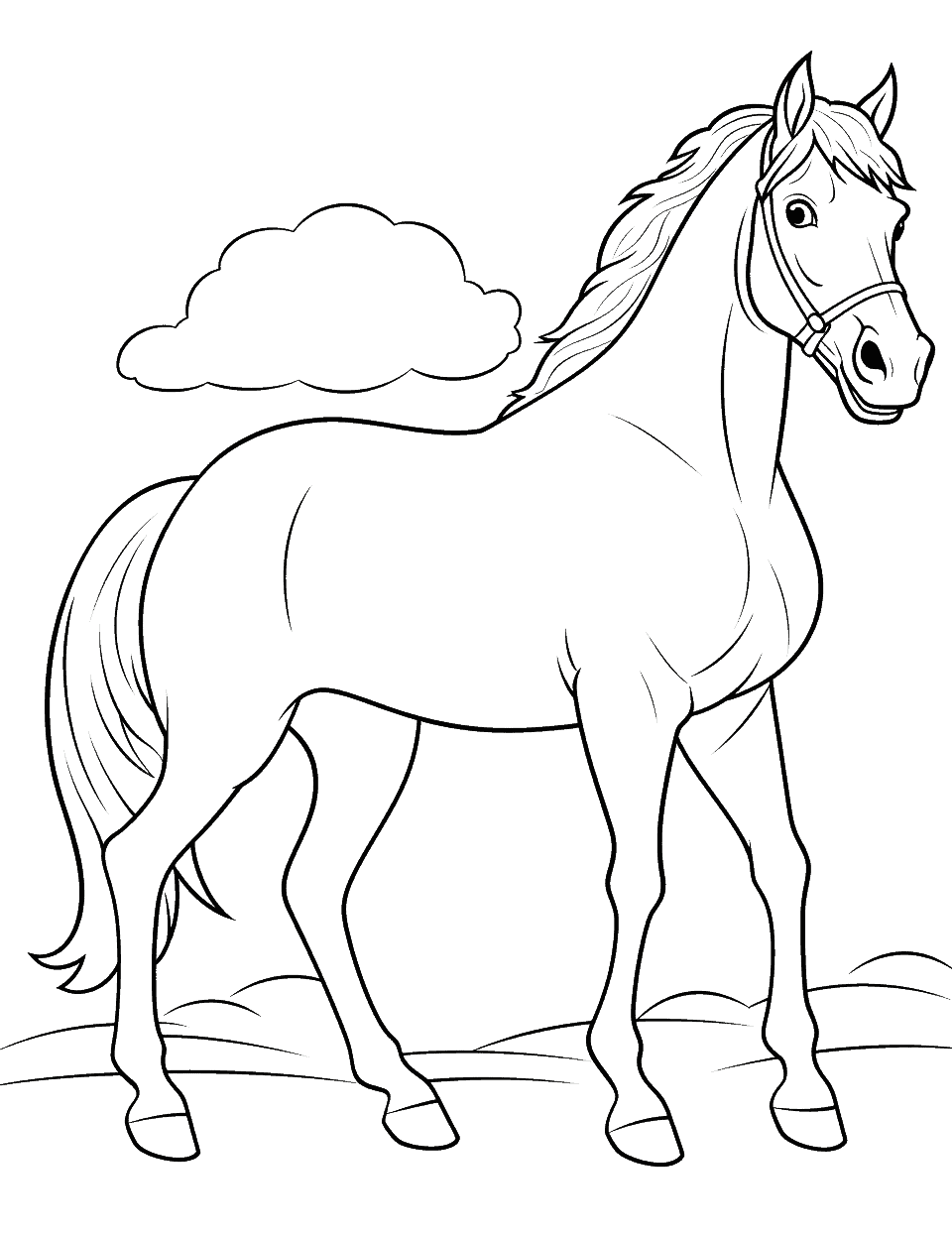 Cute Foal and Butterfly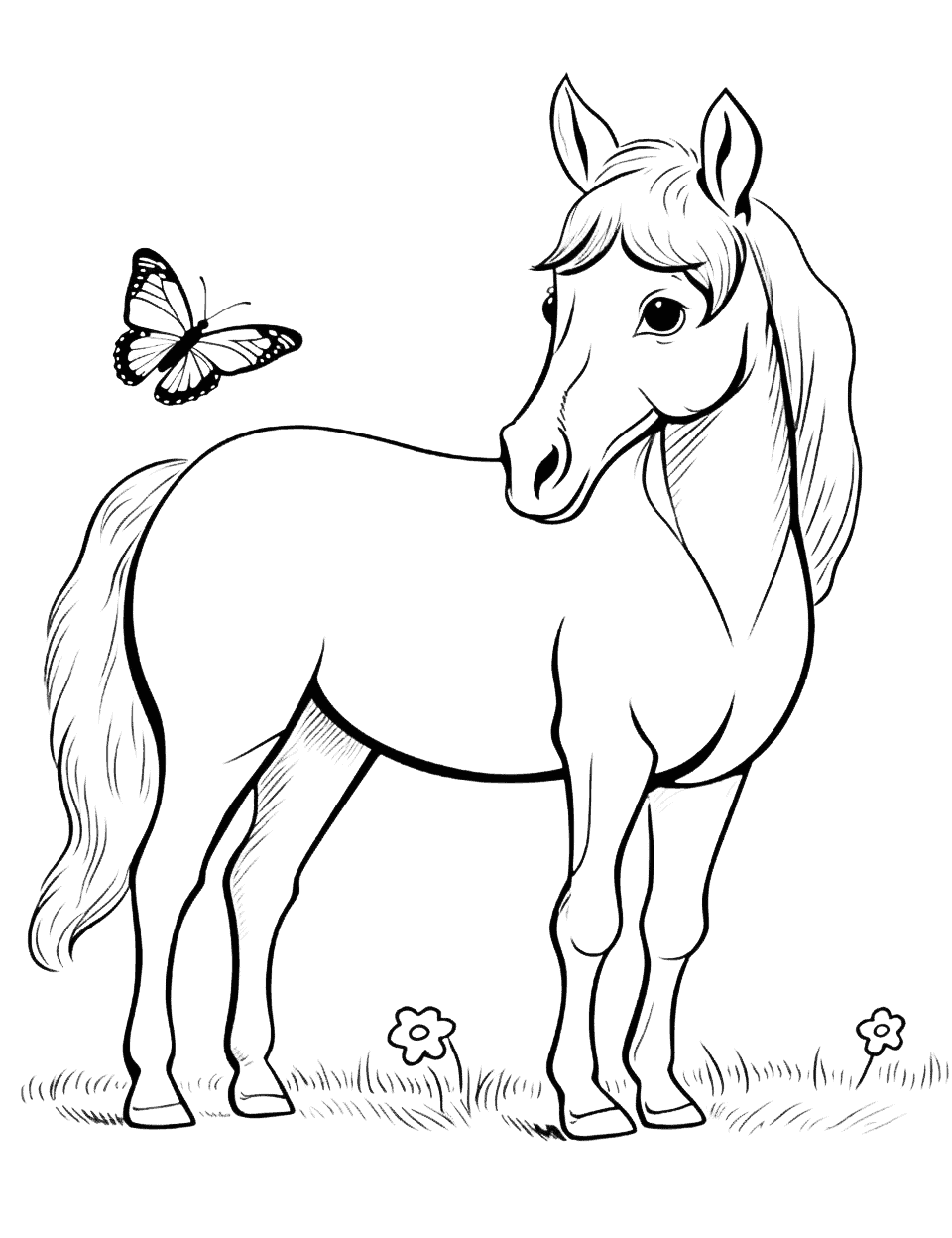 Unicorn Under a Rainbow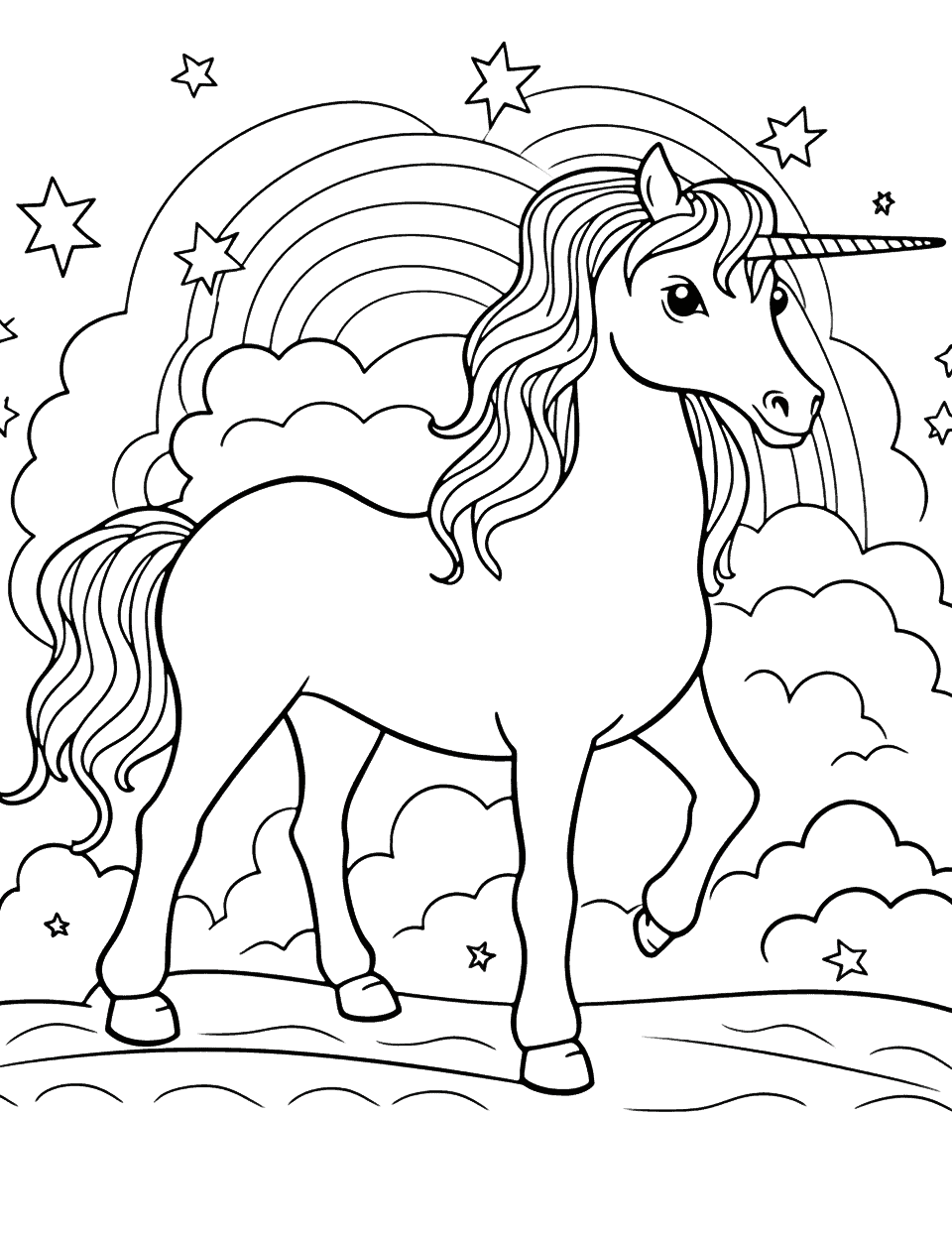 Mustang Running Free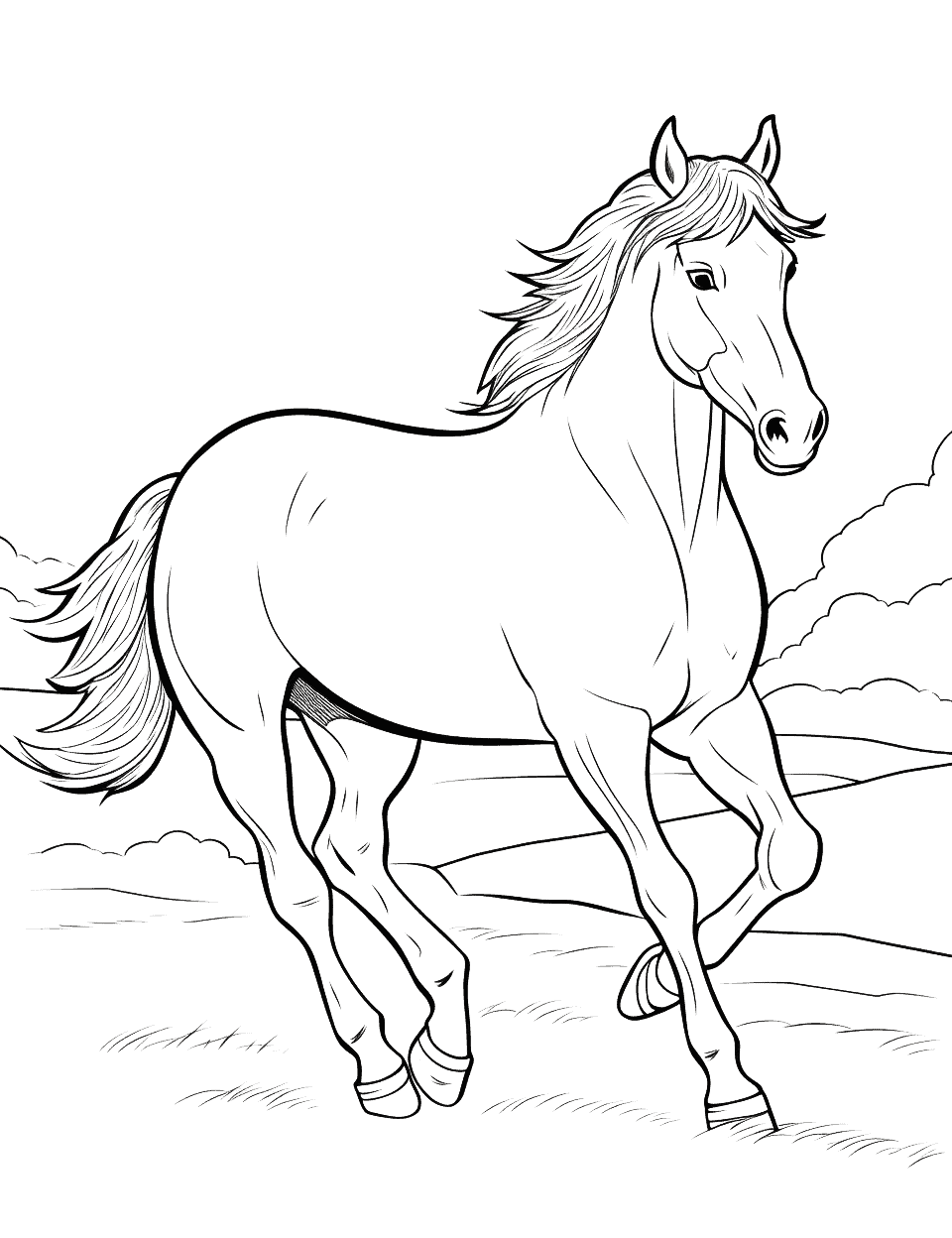 Full Page Horse Family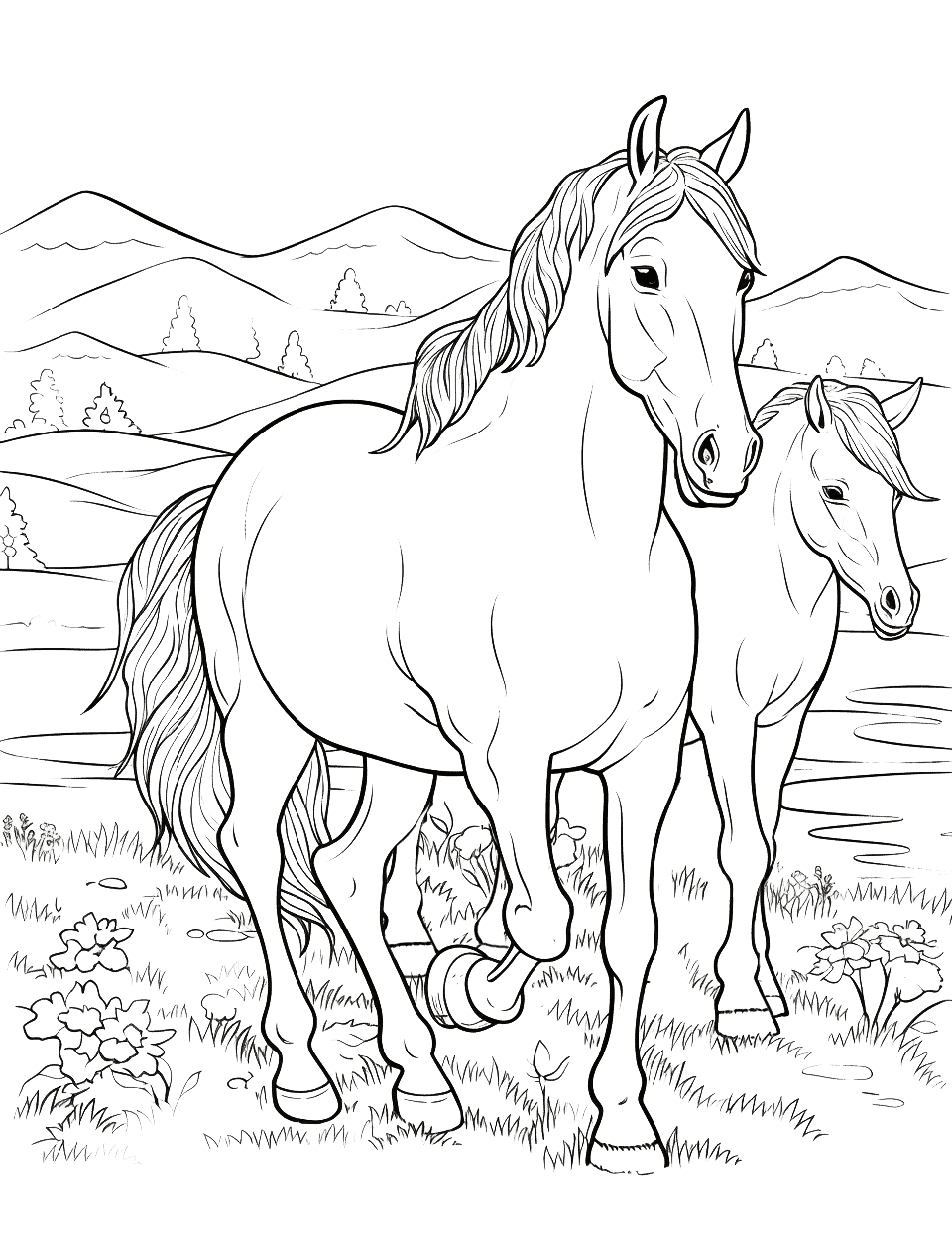 Horse Mandala for Concentration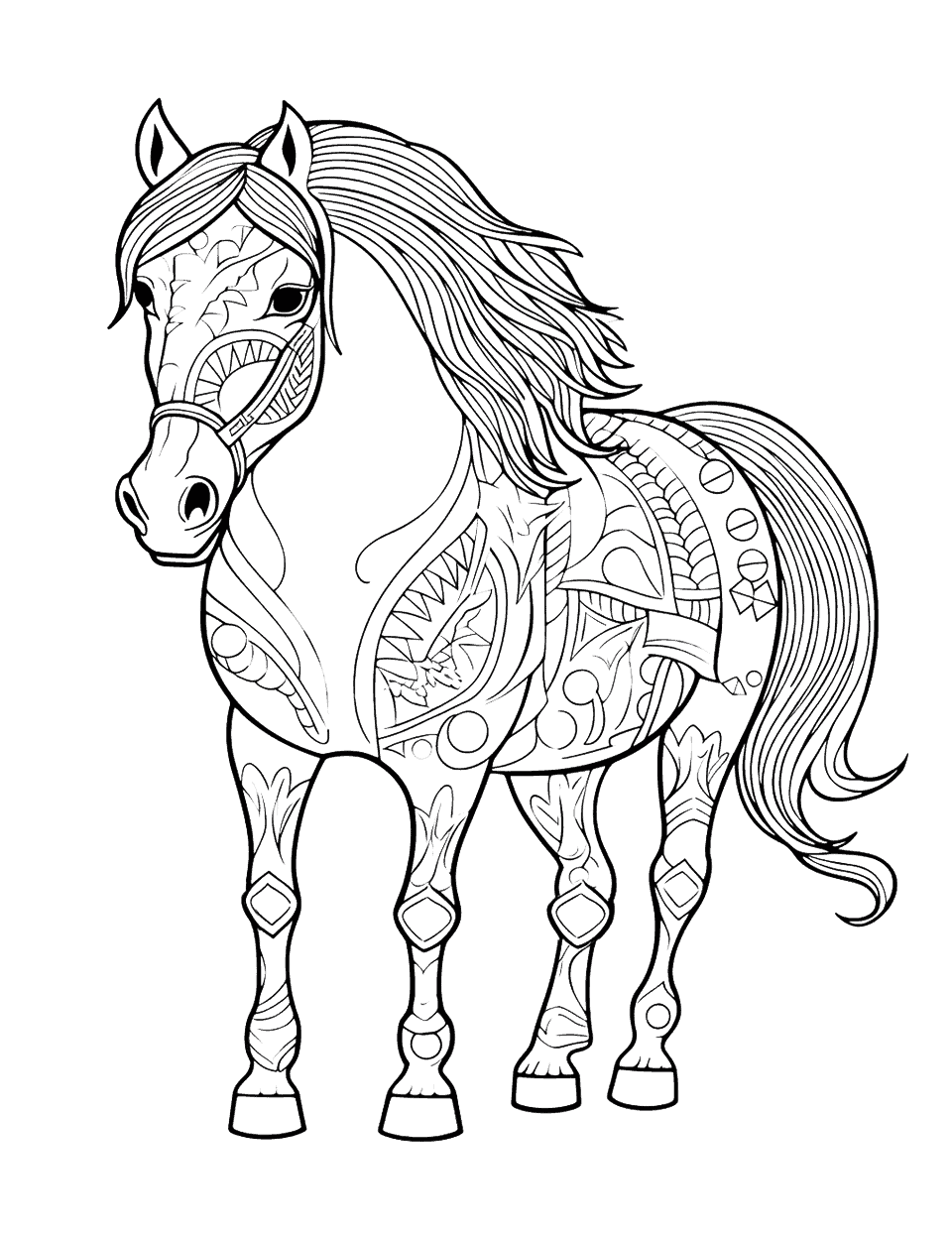 Horse Jumping Over a Hurdle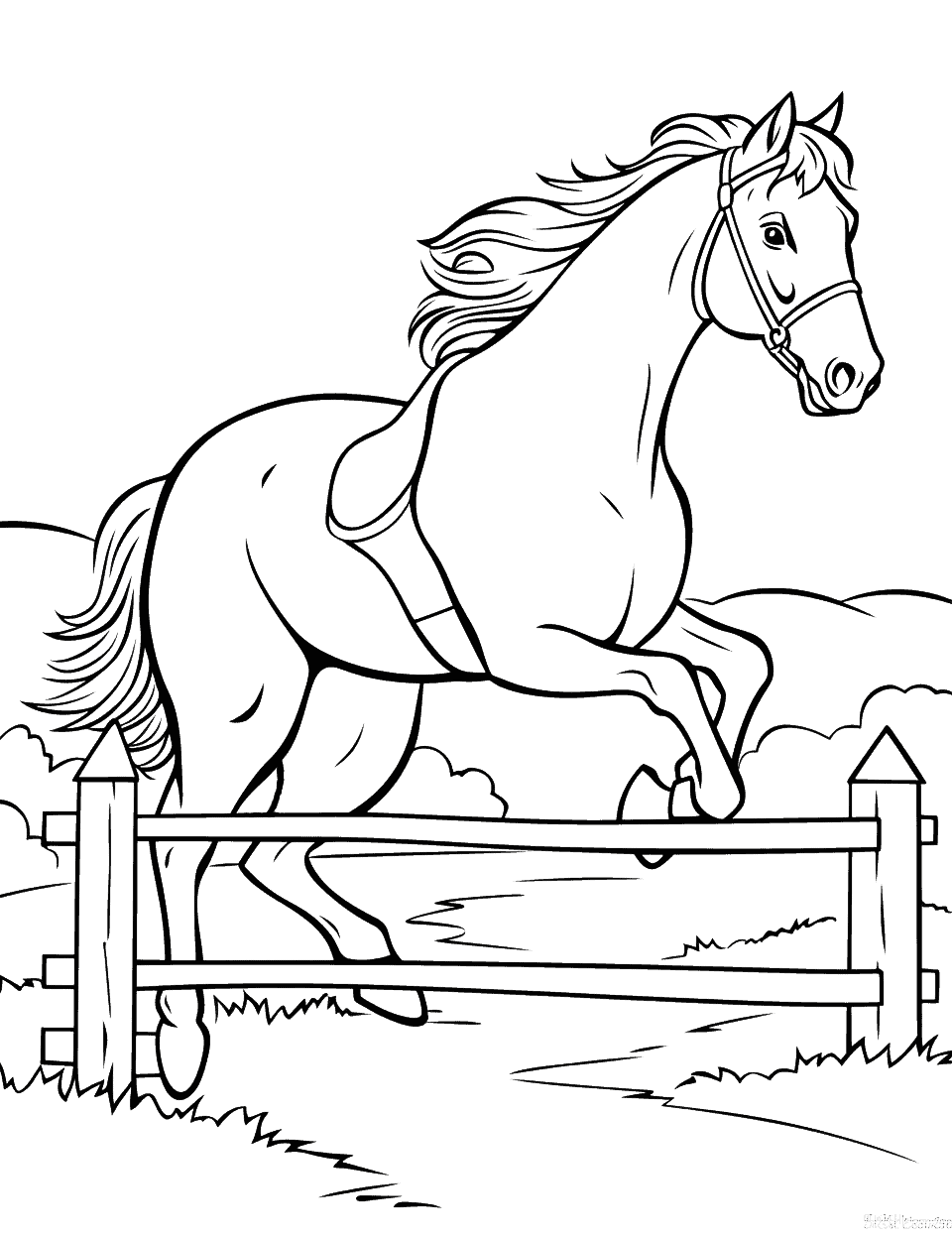 Baby Horse with Mother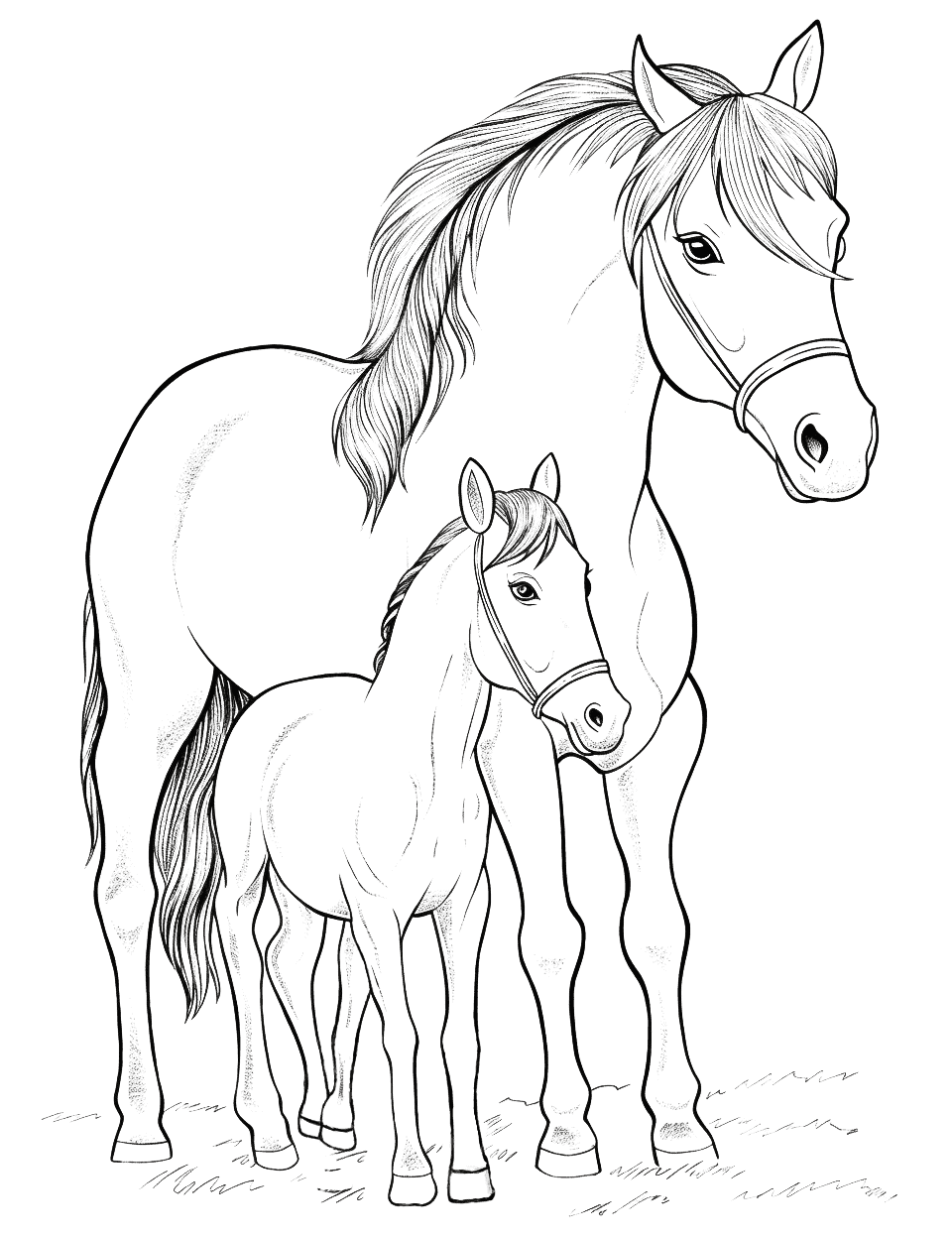 Majestic Friesian Horse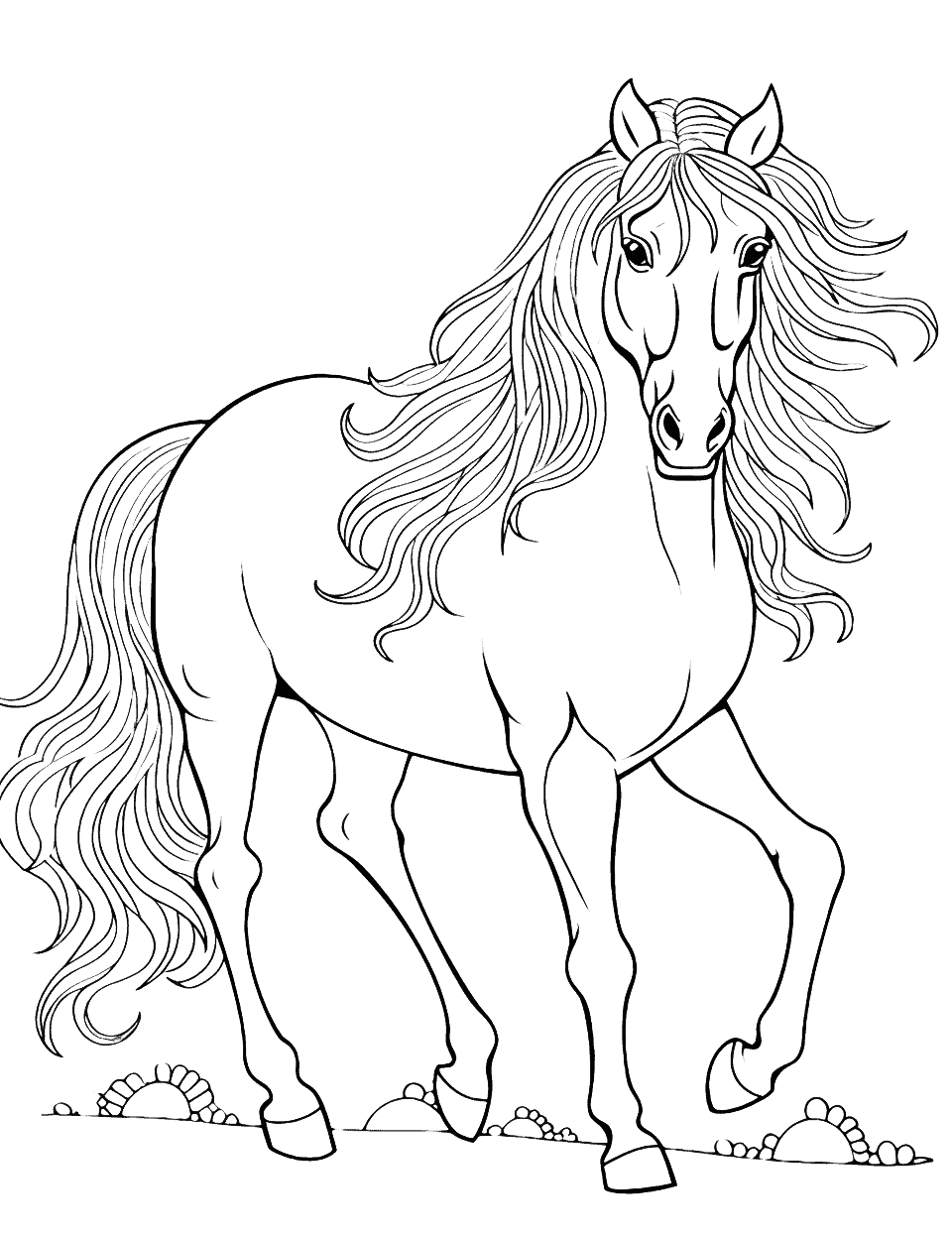 Princess Horse Riding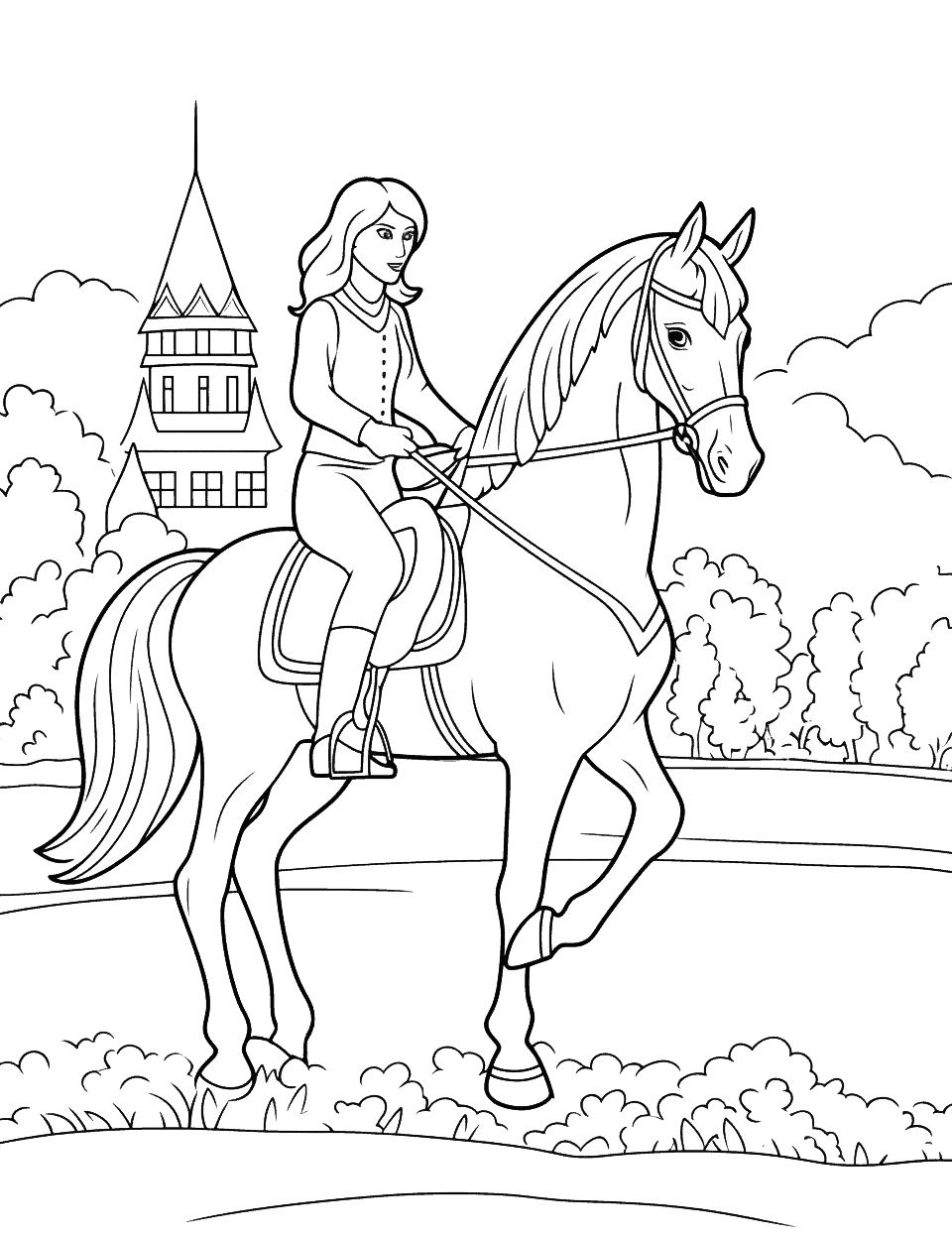 Horse Drawing Outline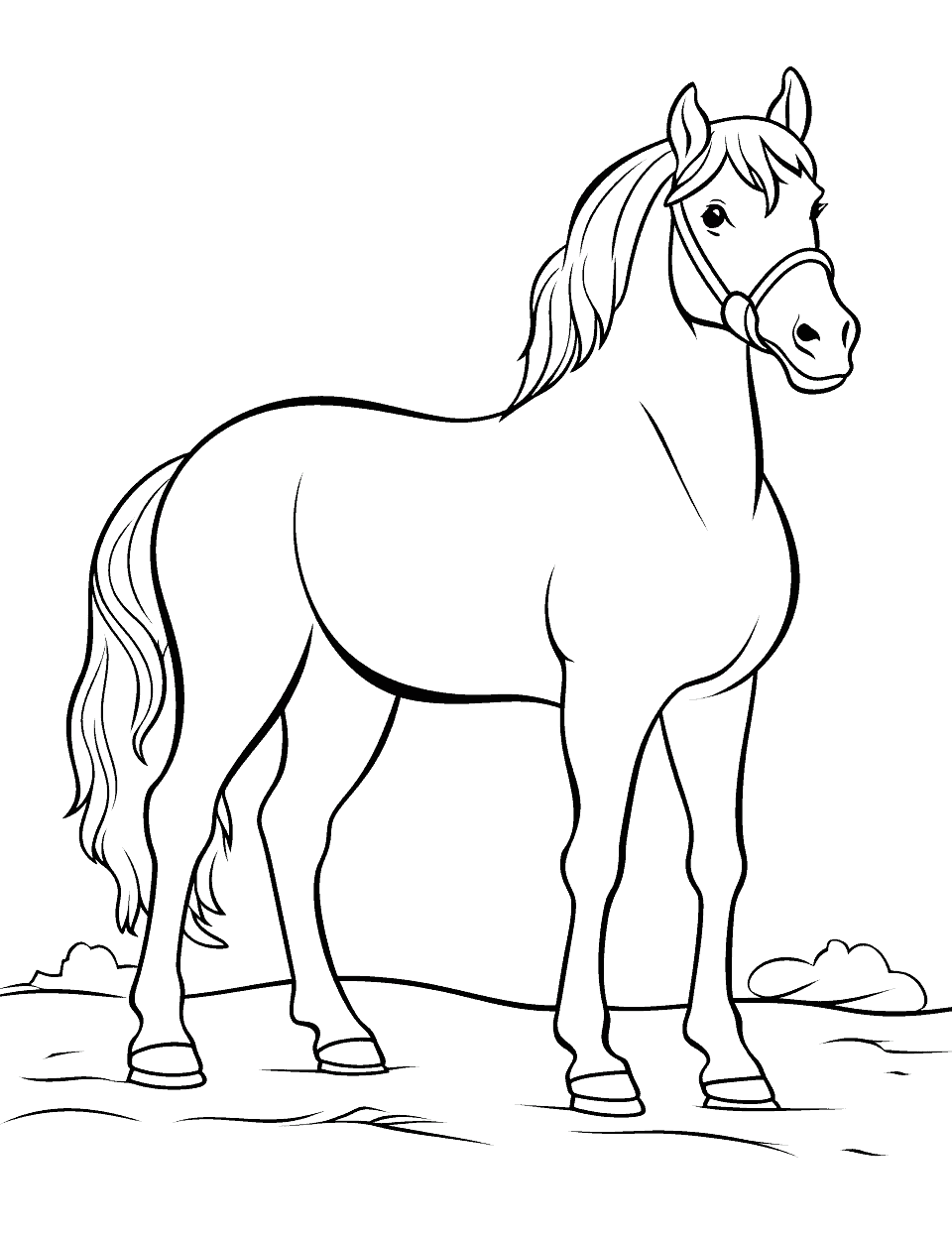 Breyer Horse Show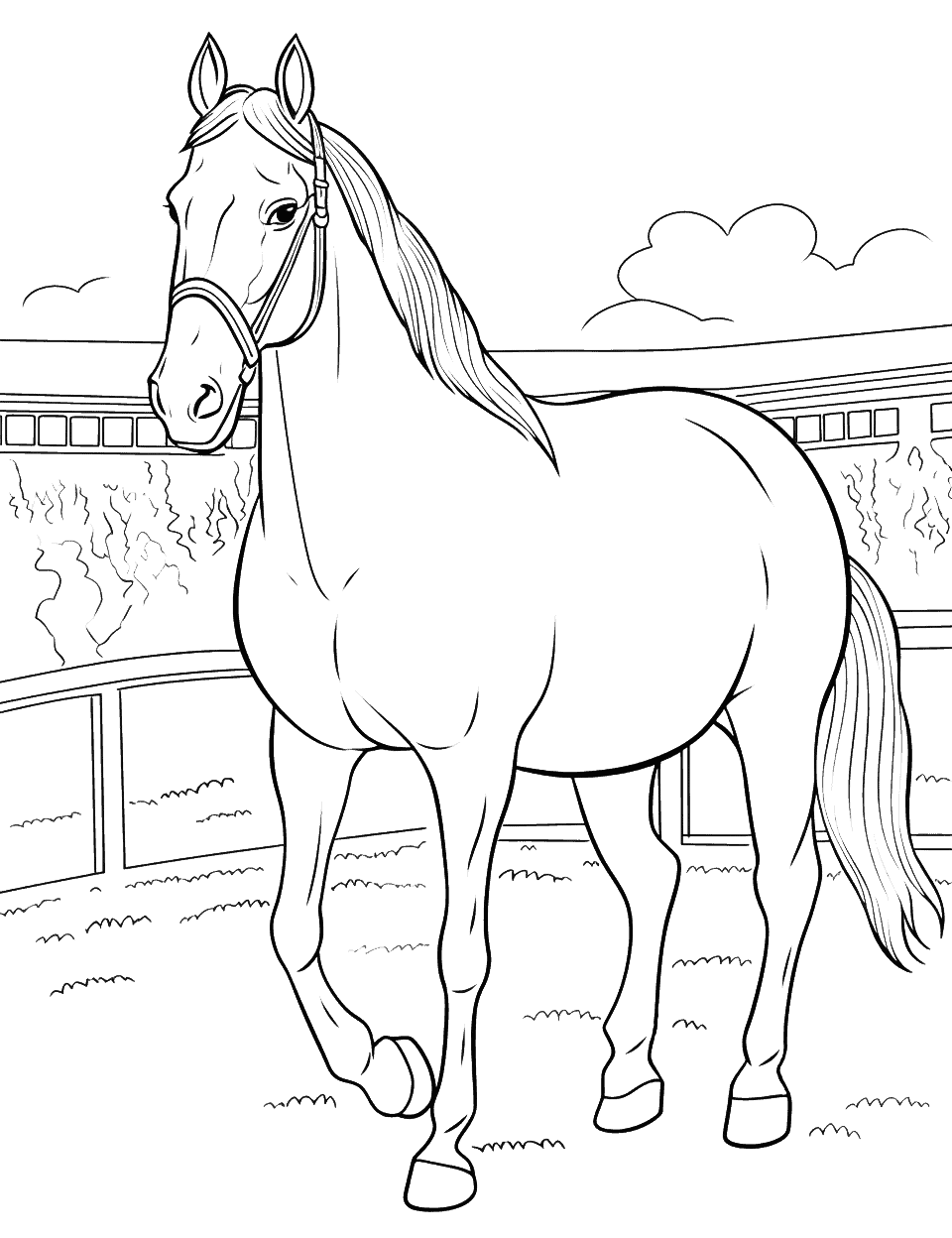 Rodeo Bull Riding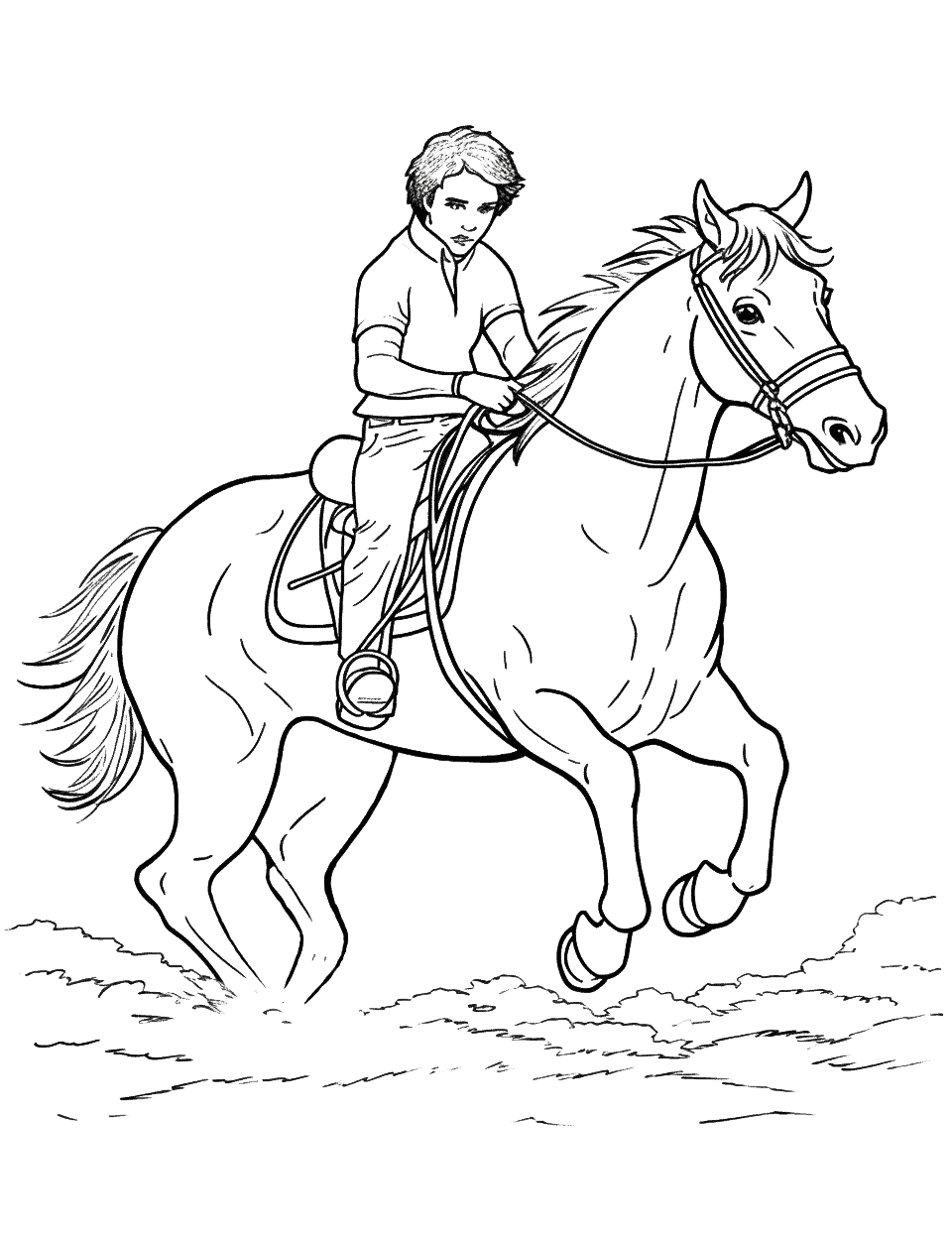 Easy Horse Sketch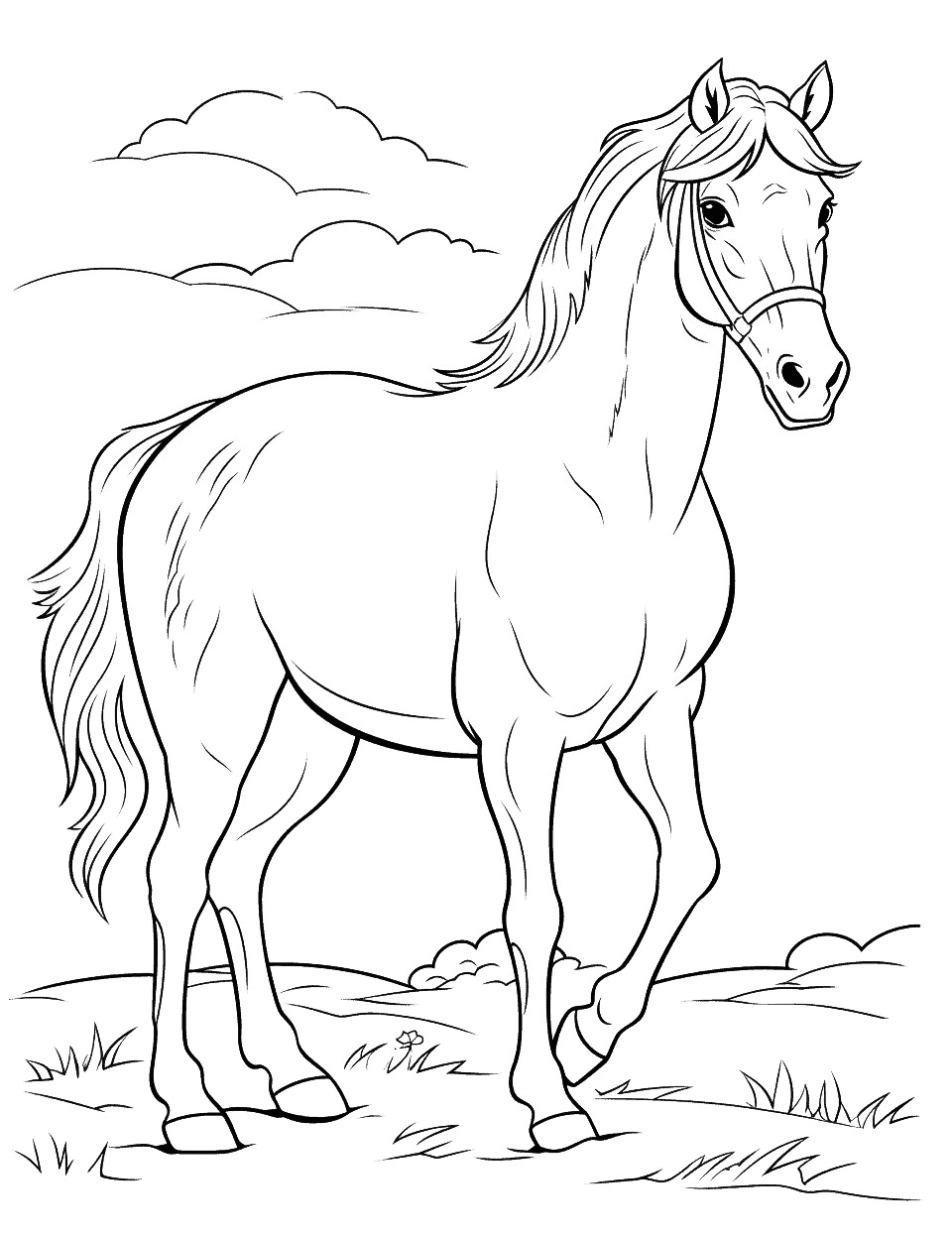 Cute Foal Playing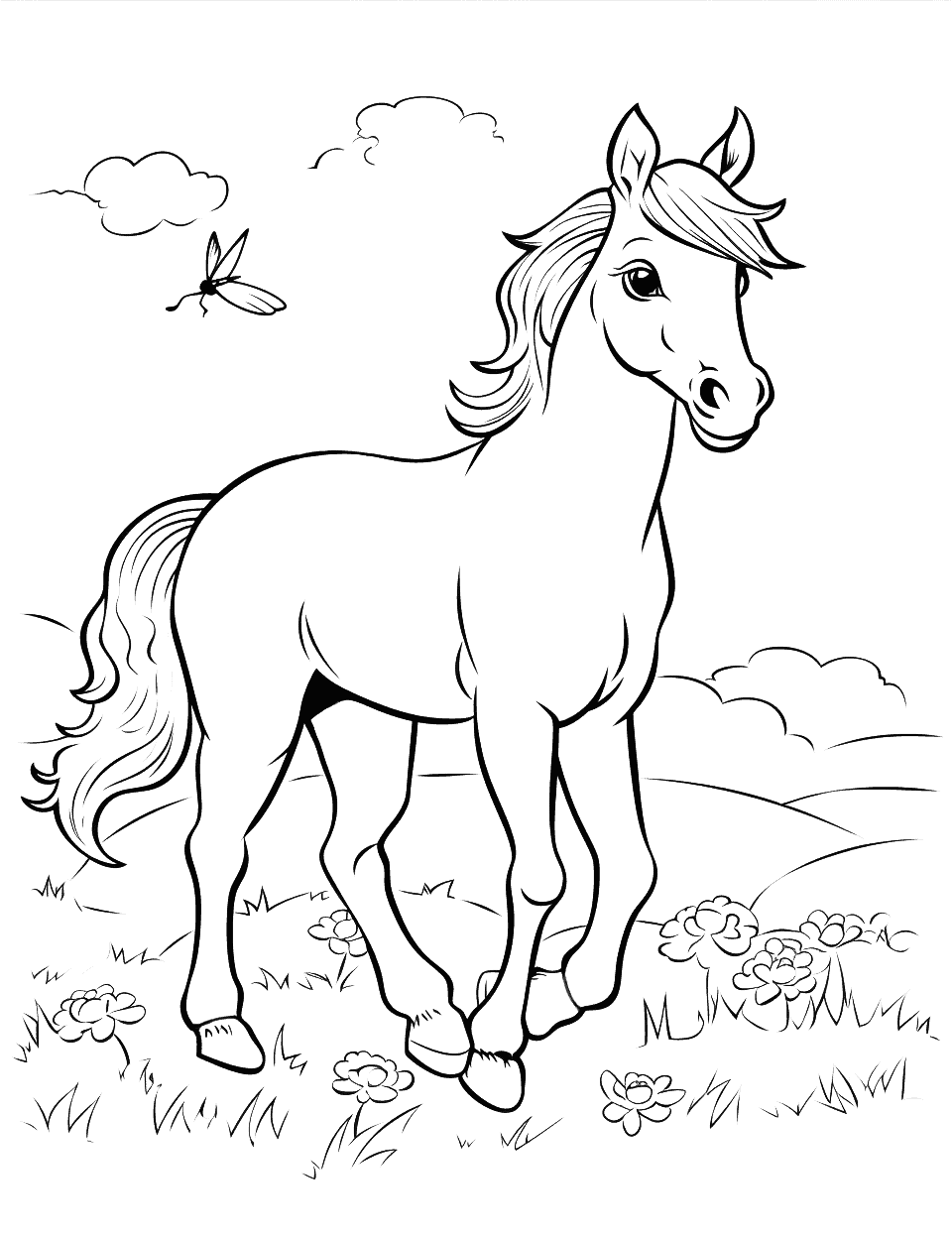 Running Mustang in the Wild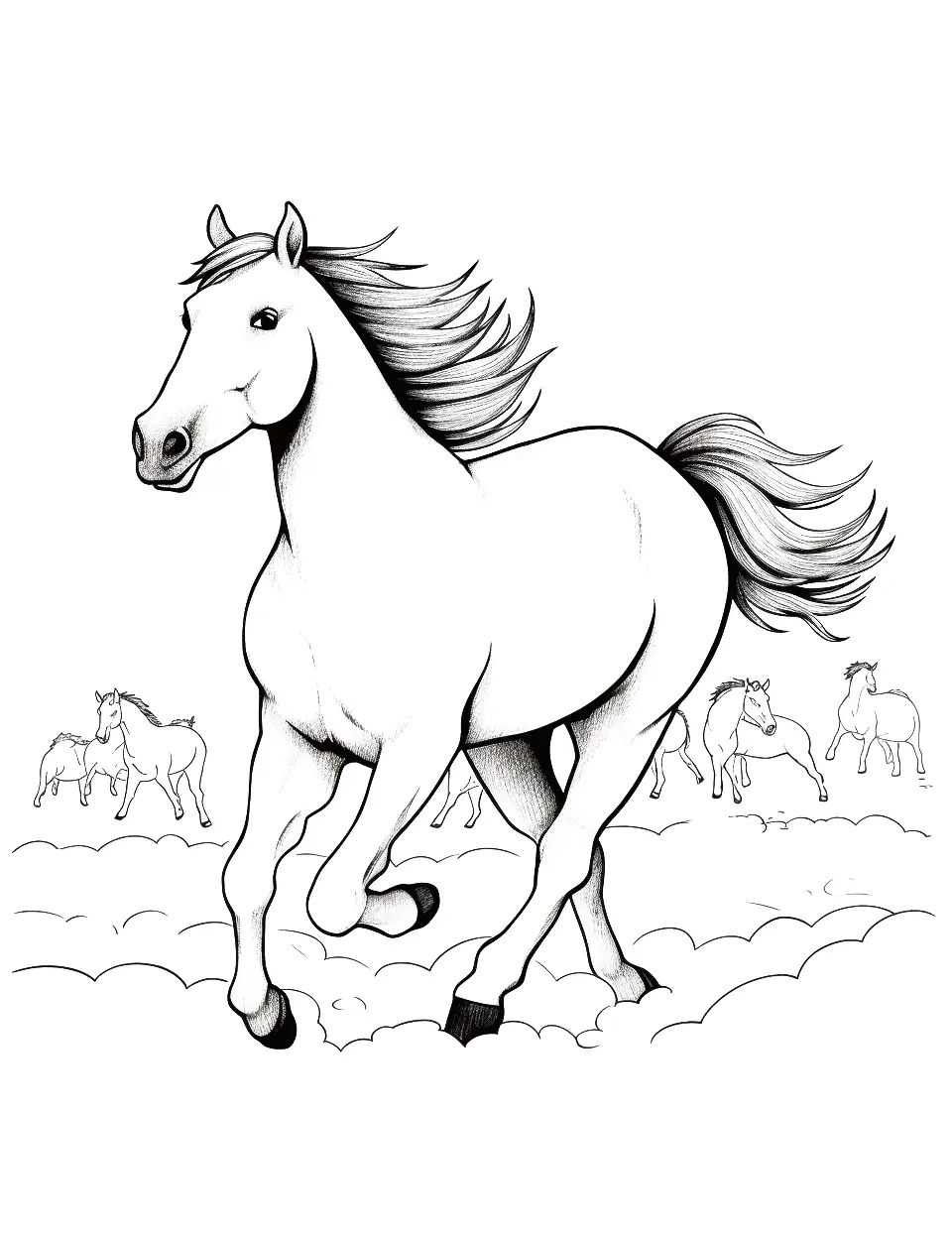 By using our free coloring pages, you acknowledge and agree to our full disclaimer. All materials are for personal, non-commercial use only and all rights belong to their respective license holders.
Thank You For Your Feedback!
Thank You For Your Feedback!