Get ready for some amphibian fun with these 35 printable frog coloring pages. From cute cartoon frogs to realistic frog illustrations, there is something for every child's taste. Let your kids explore their creativity with these fun and educational coloring pages. Download now and start coloring!
---
Frog Jumping Into a Pond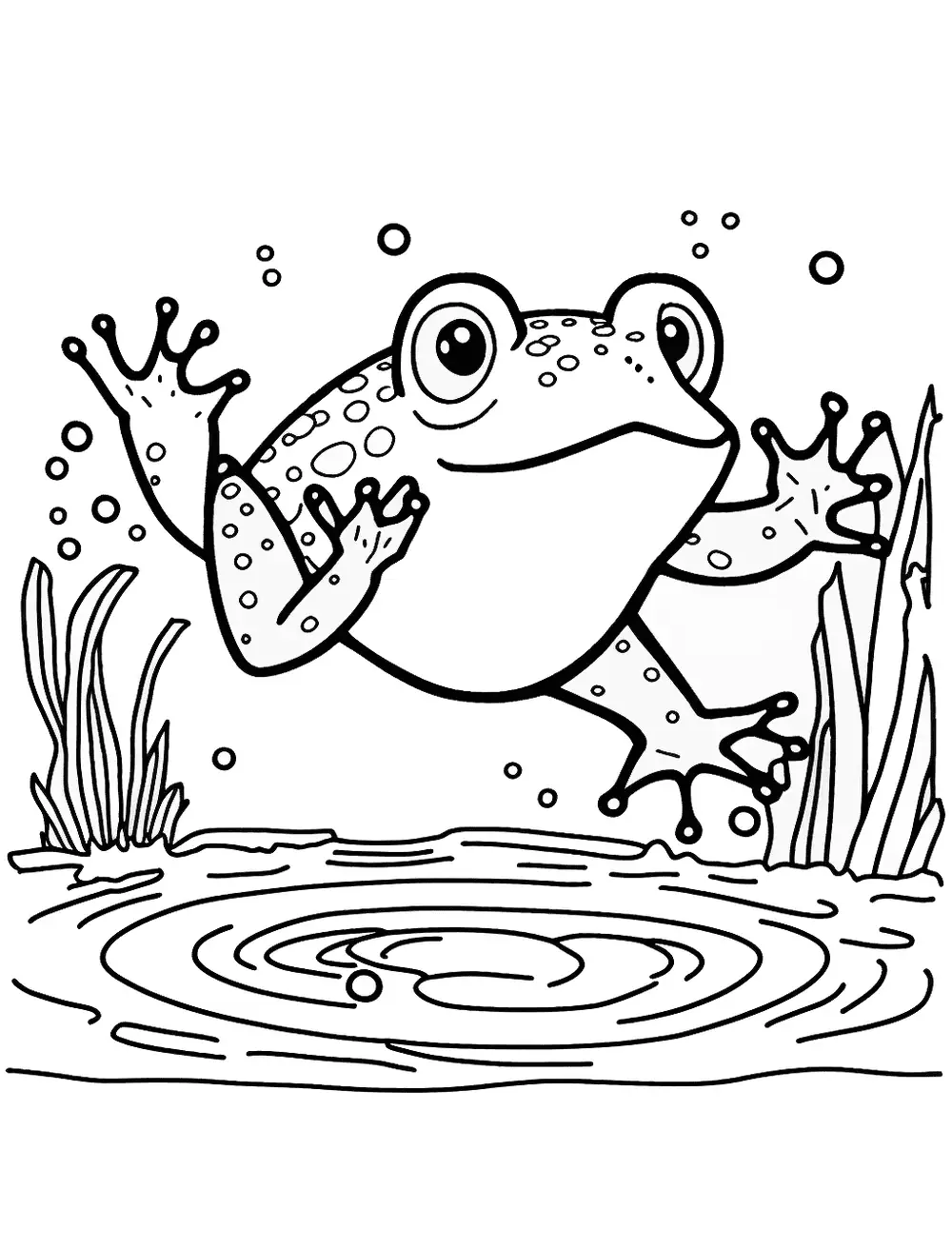 Cute Cartoon Frog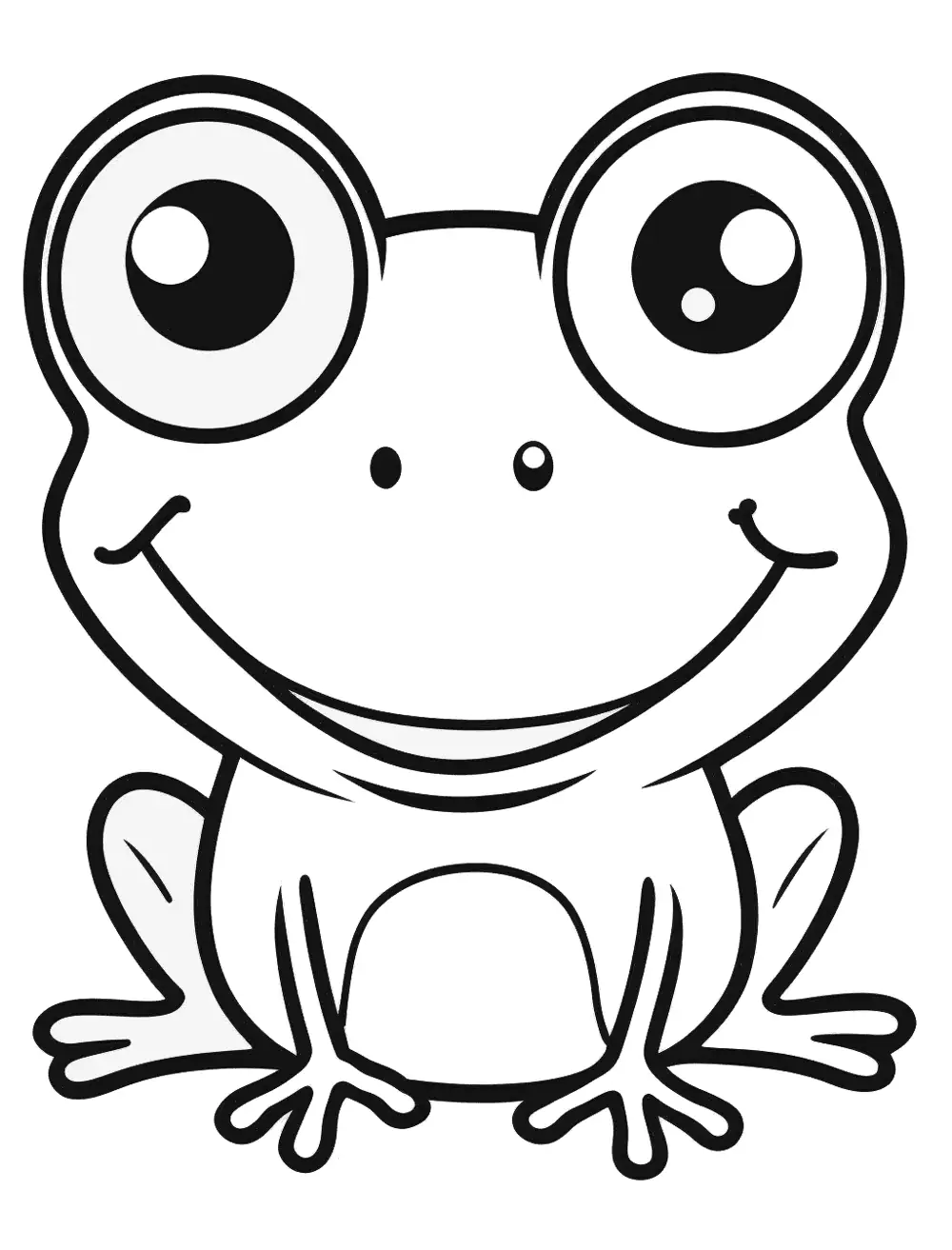 Realistic Frog in Nature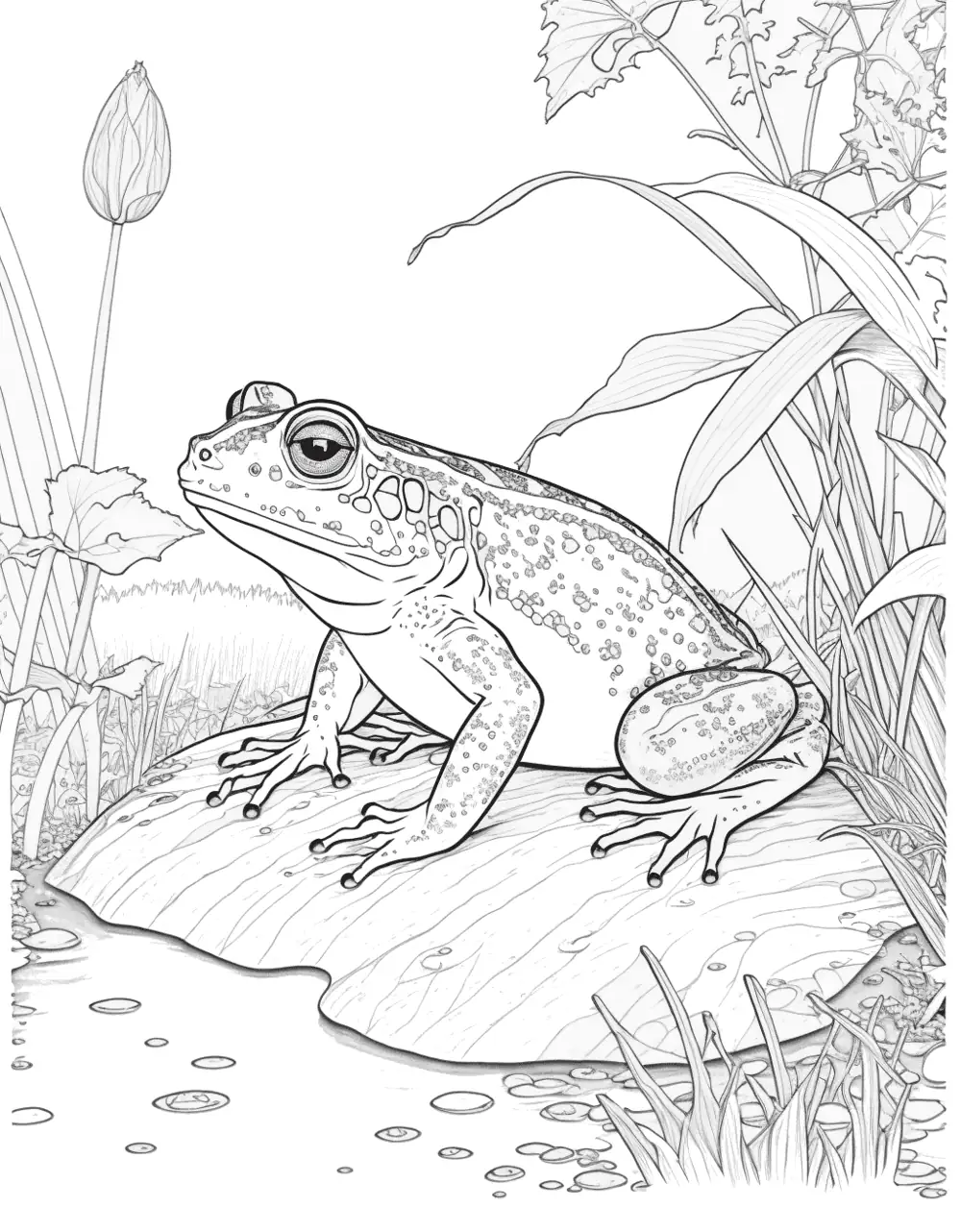 Mandala Frog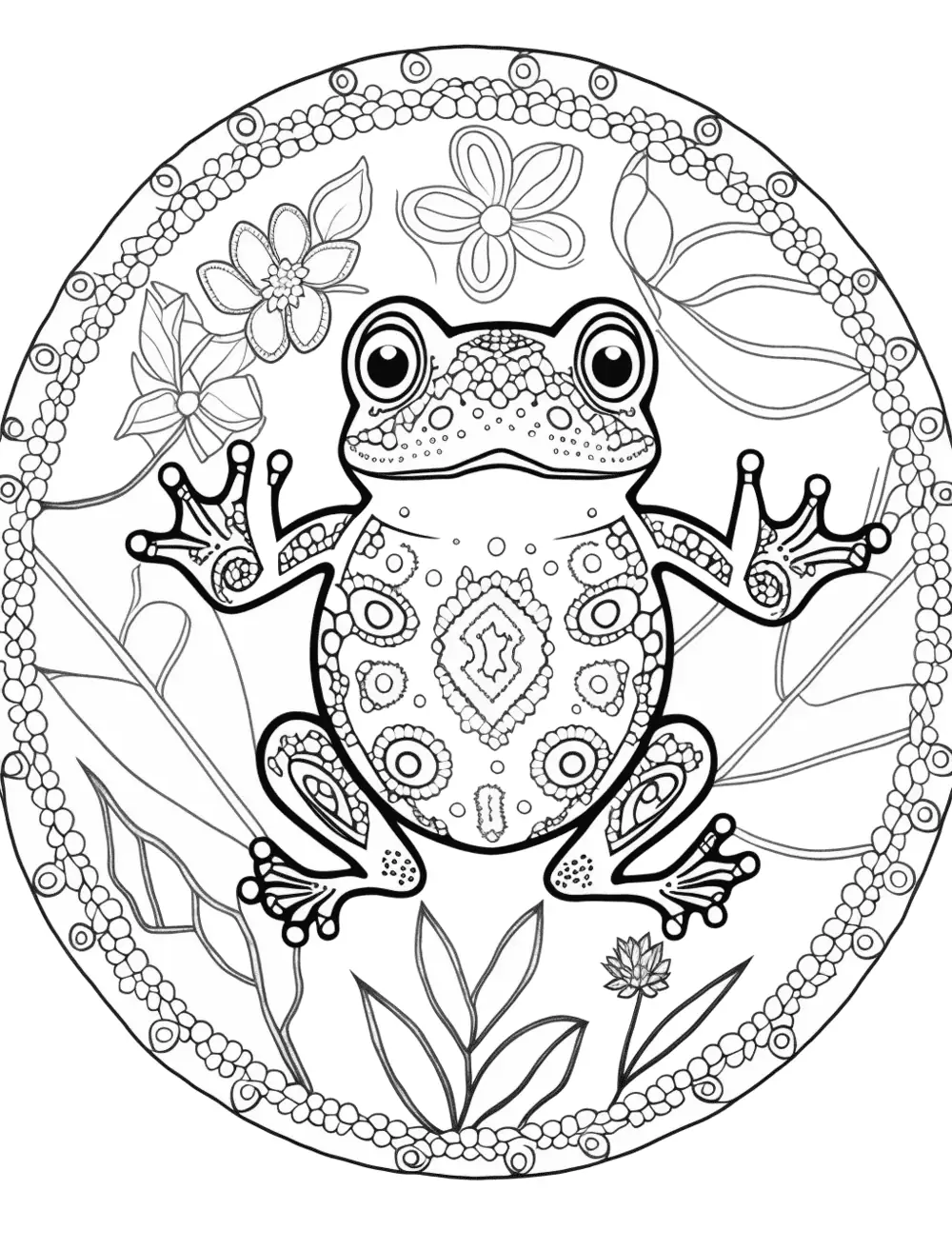 Easy Frog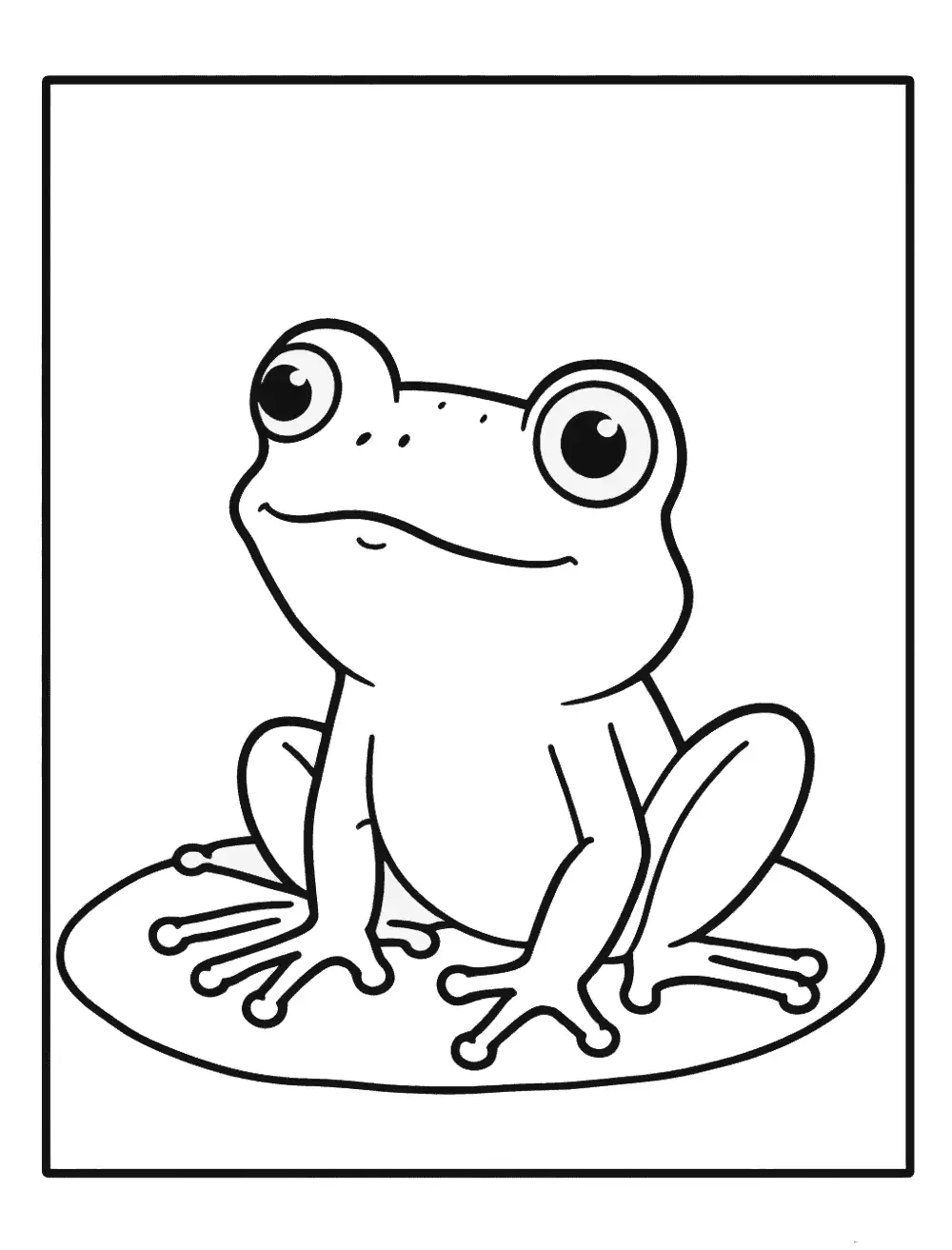 Kawaii fFrog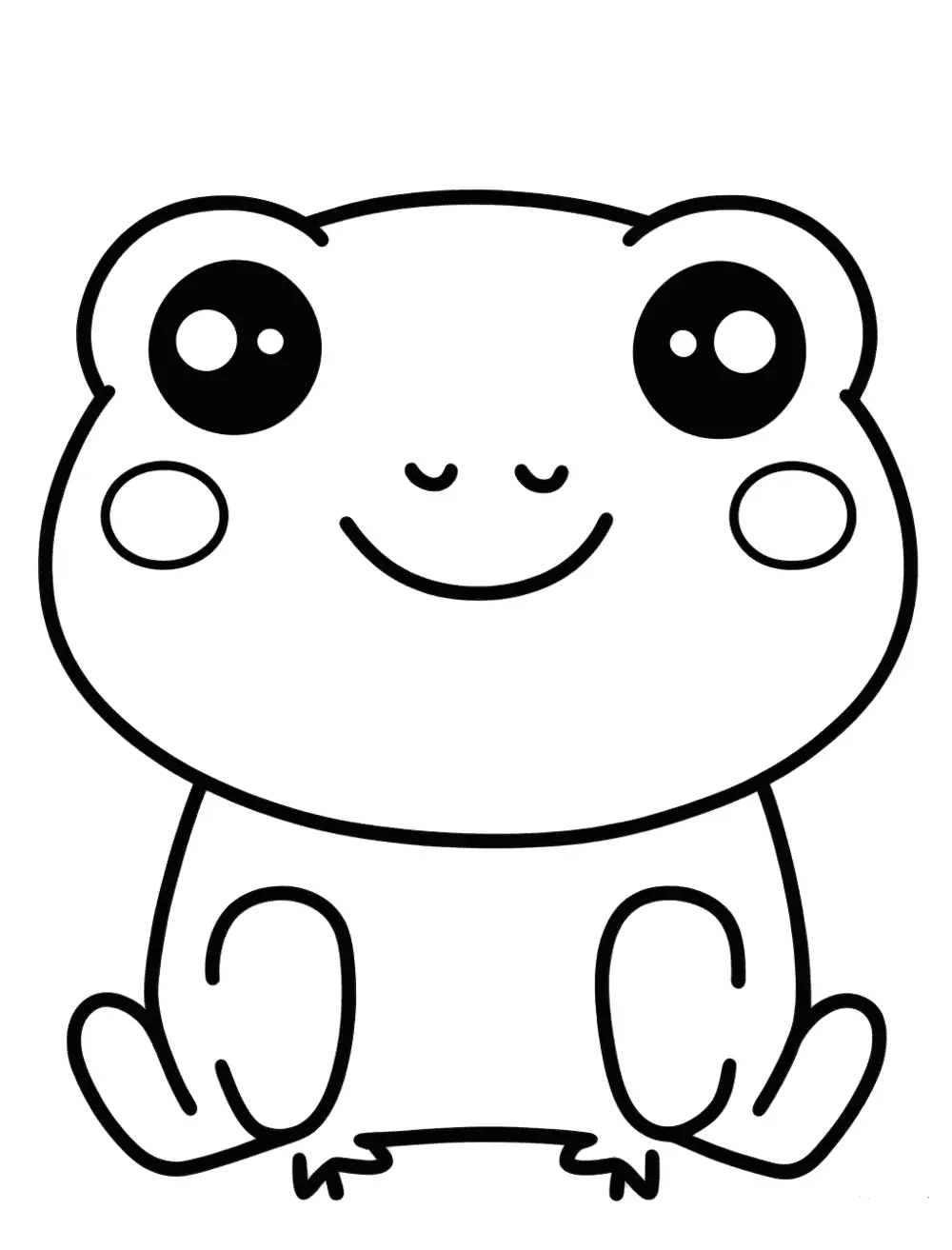 Cartoon Frog Family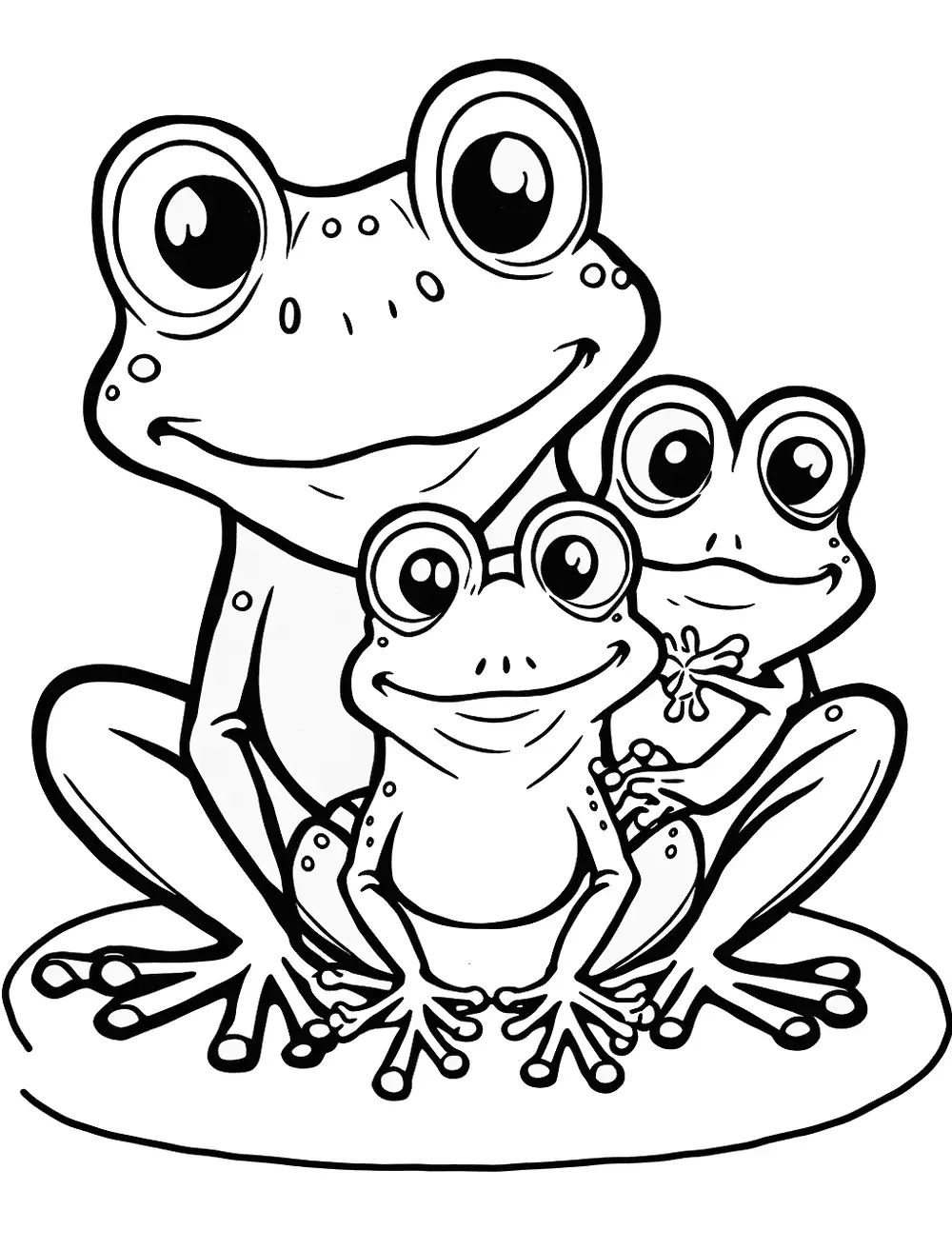 Toad In a Mushroom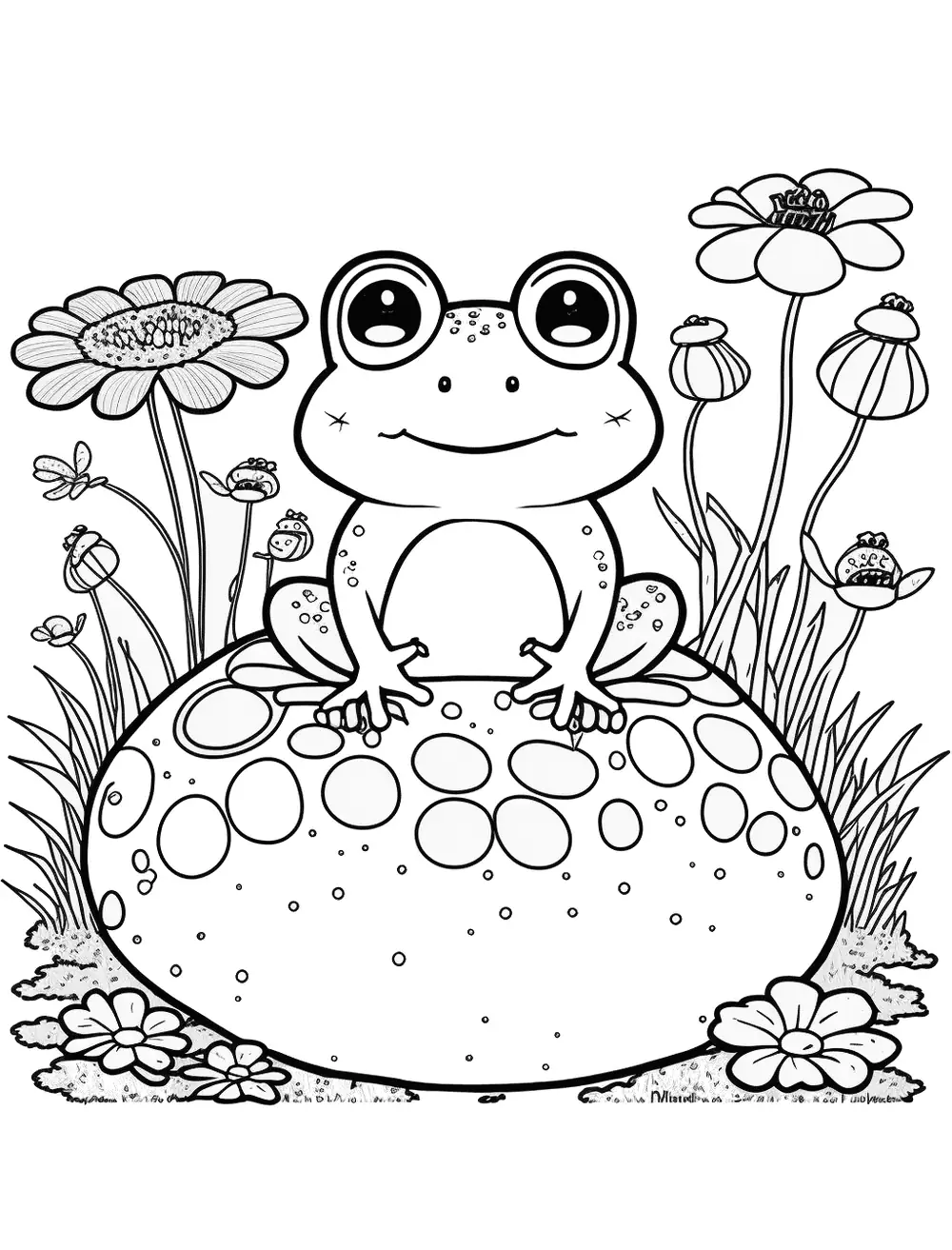 Trippy Frog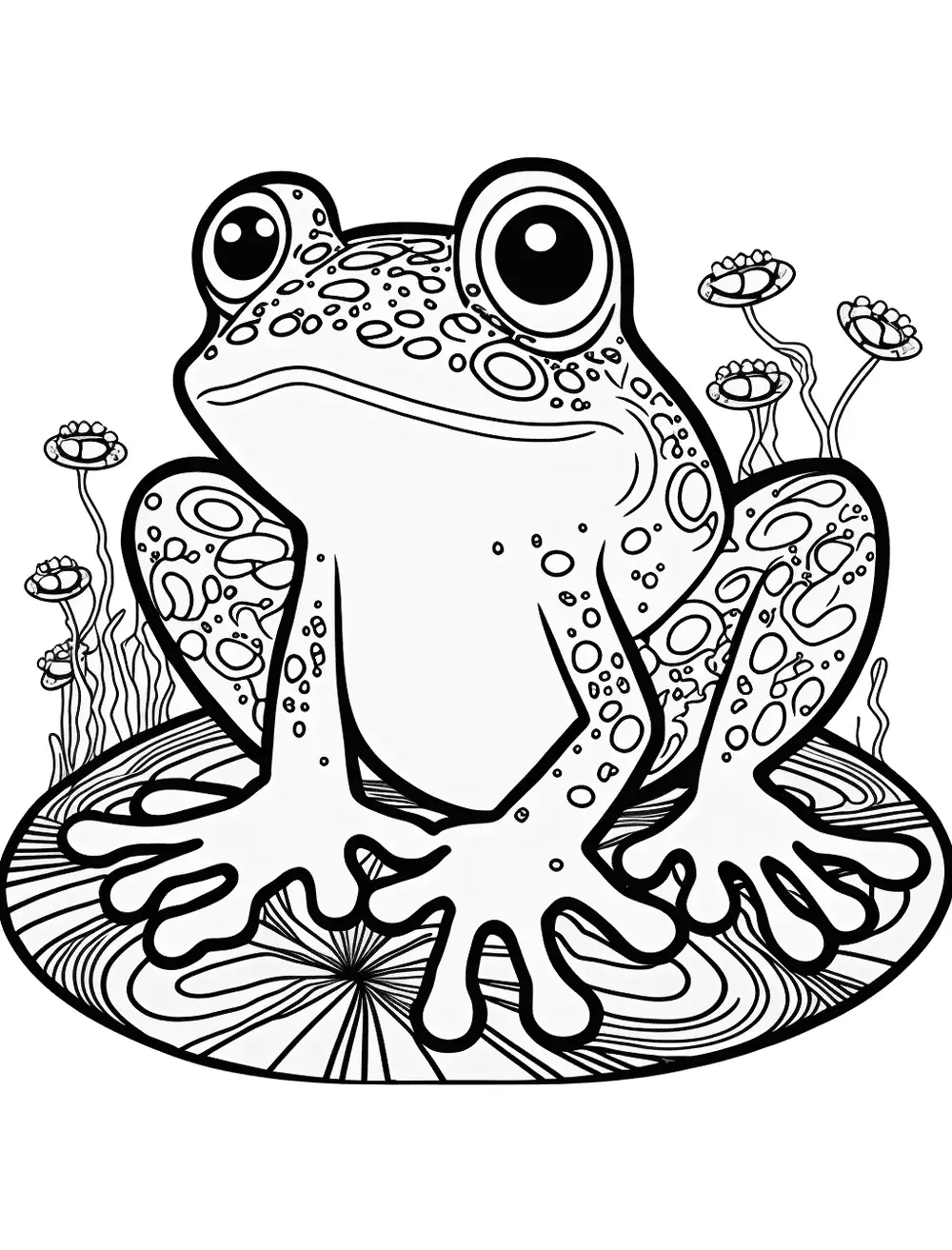 Rain Forest Frog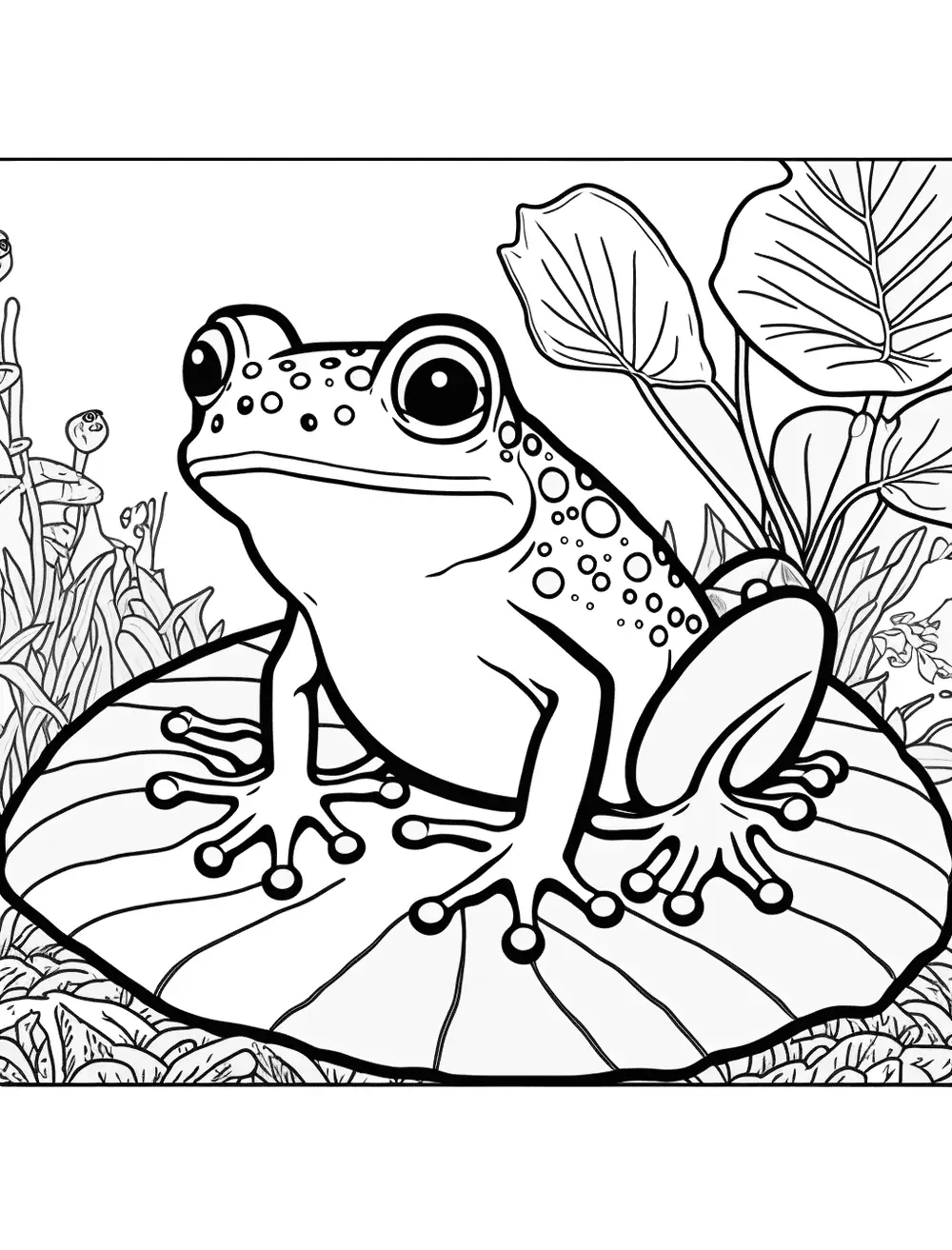 Poison Dart Frog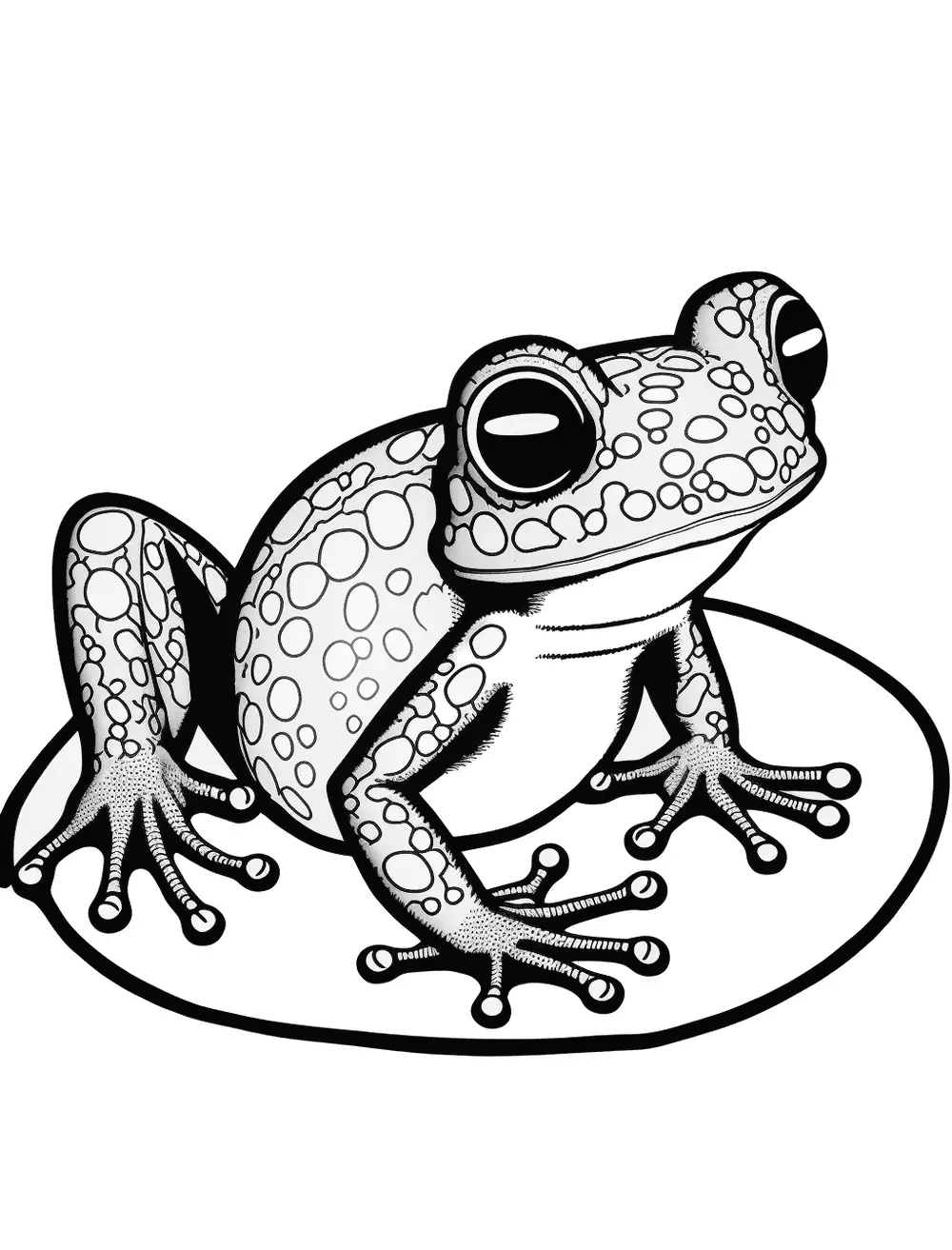 Hello Kitty Frog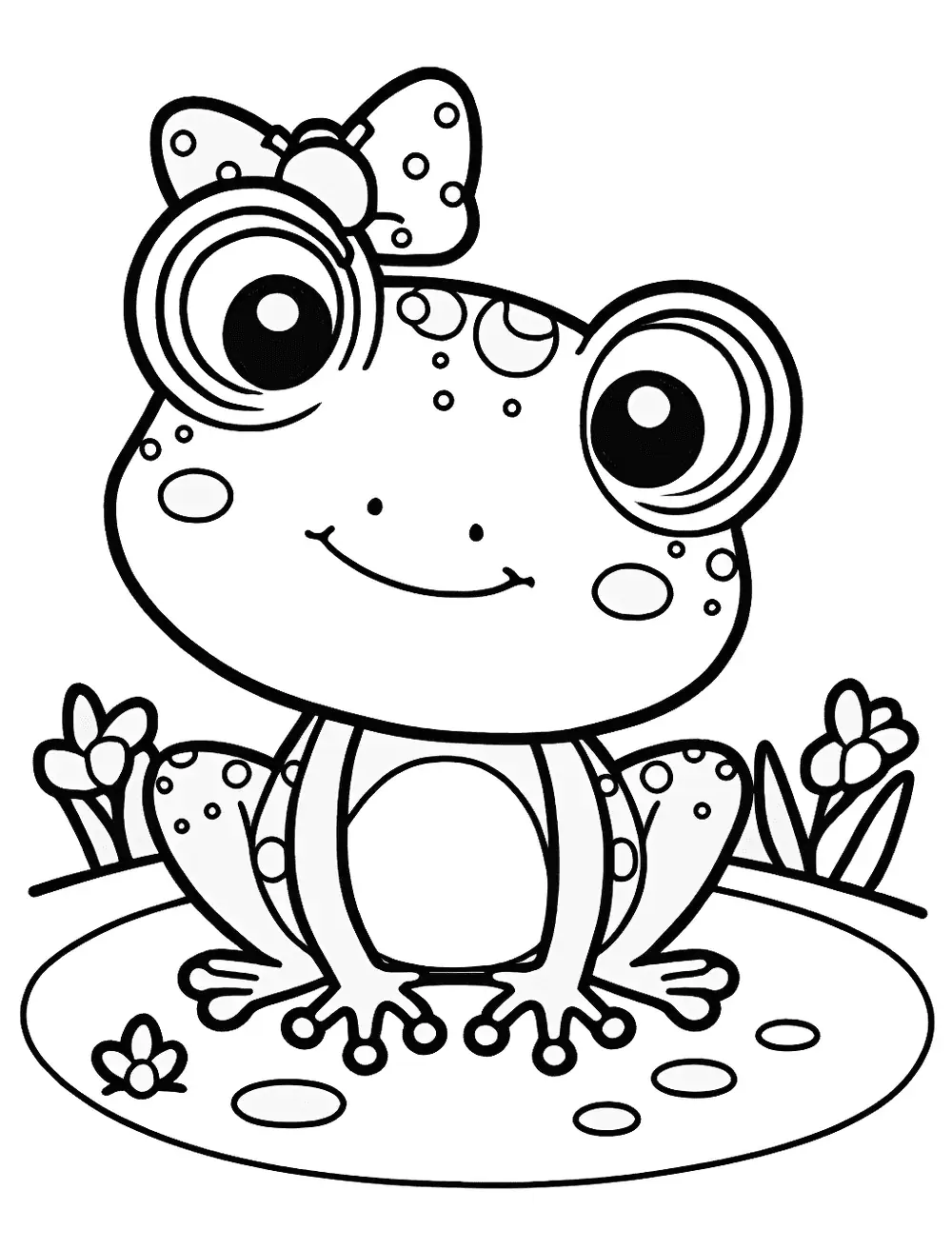 Small Baby Frog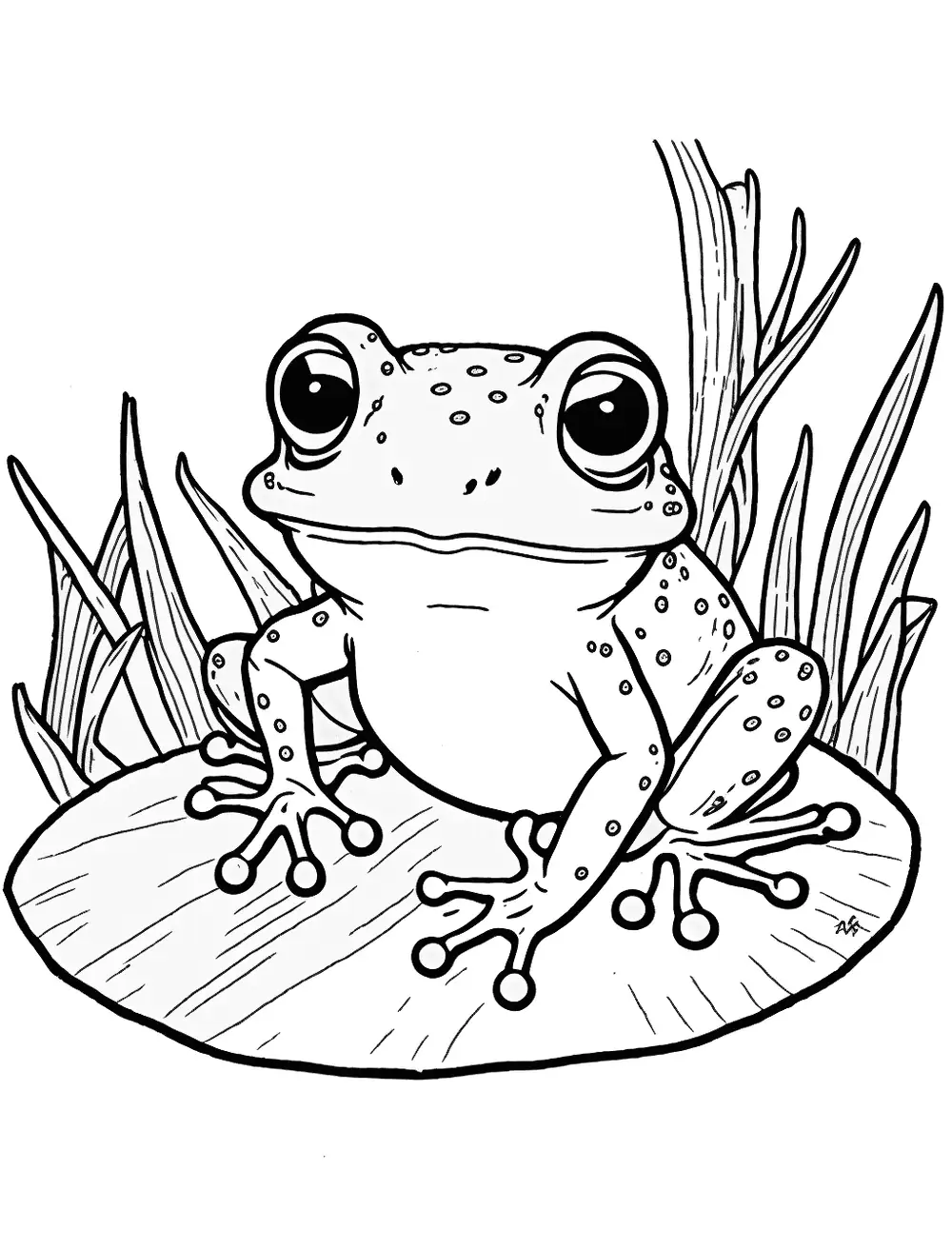 Baby Yoda Frog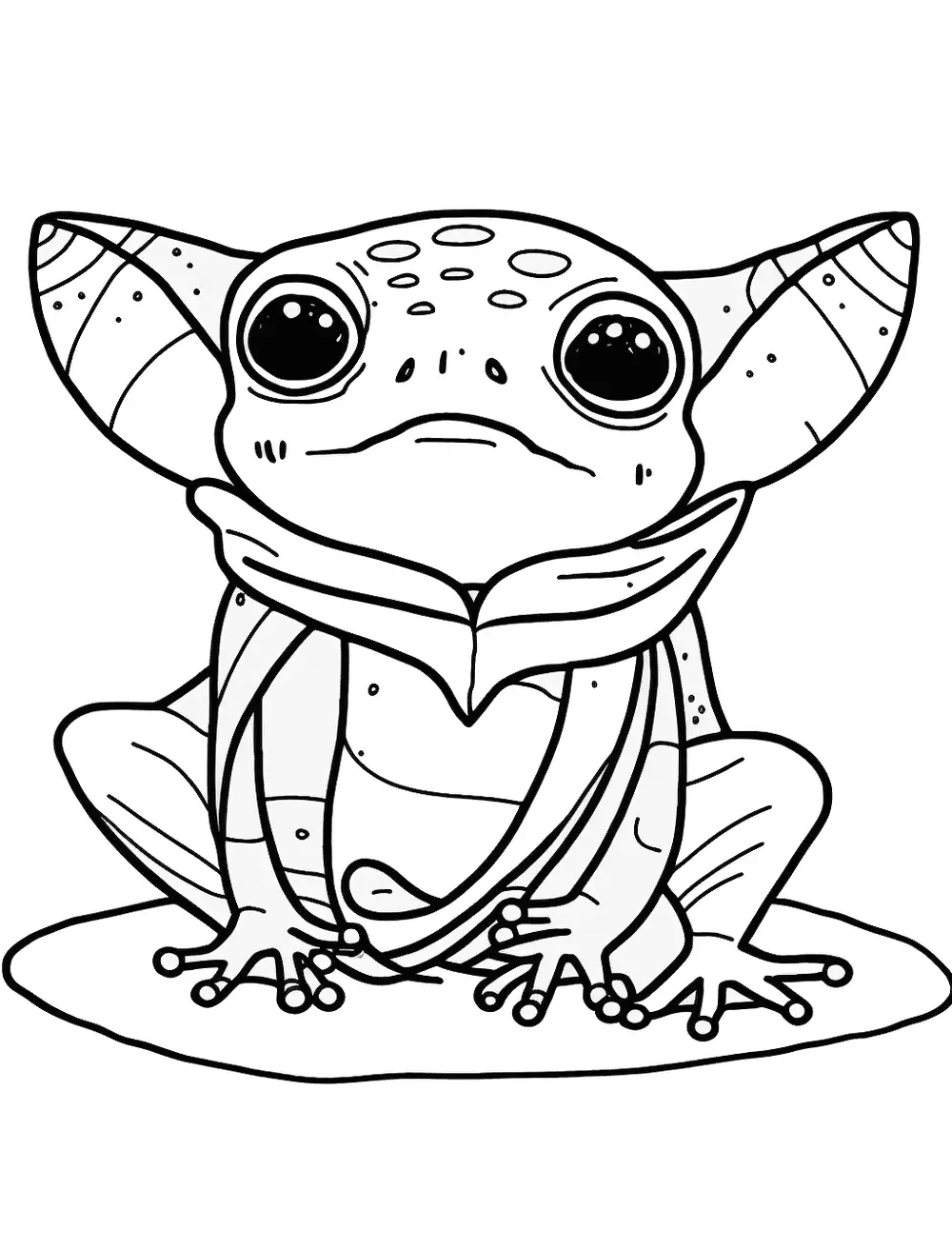 Red-eyed Frog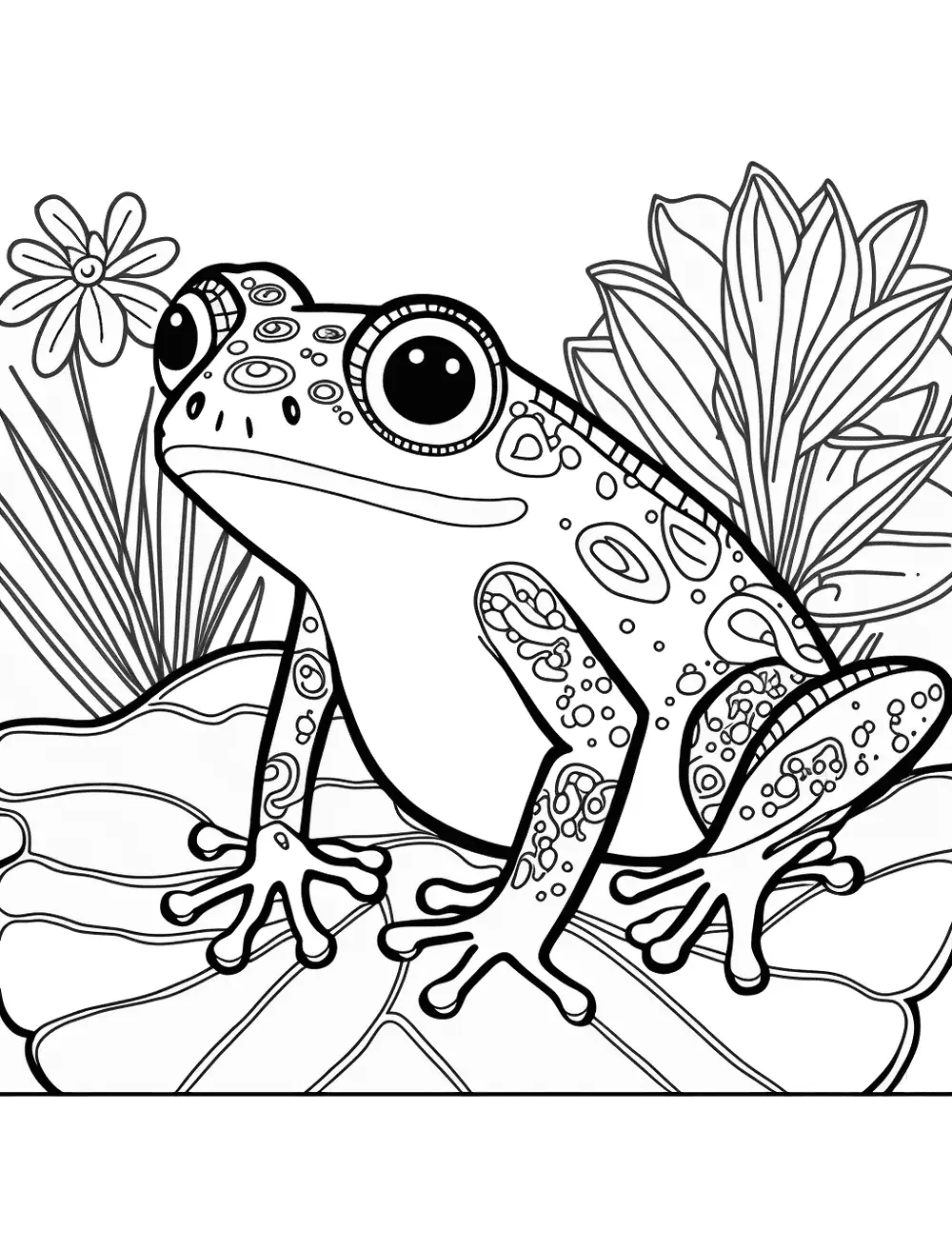 Toddler Frog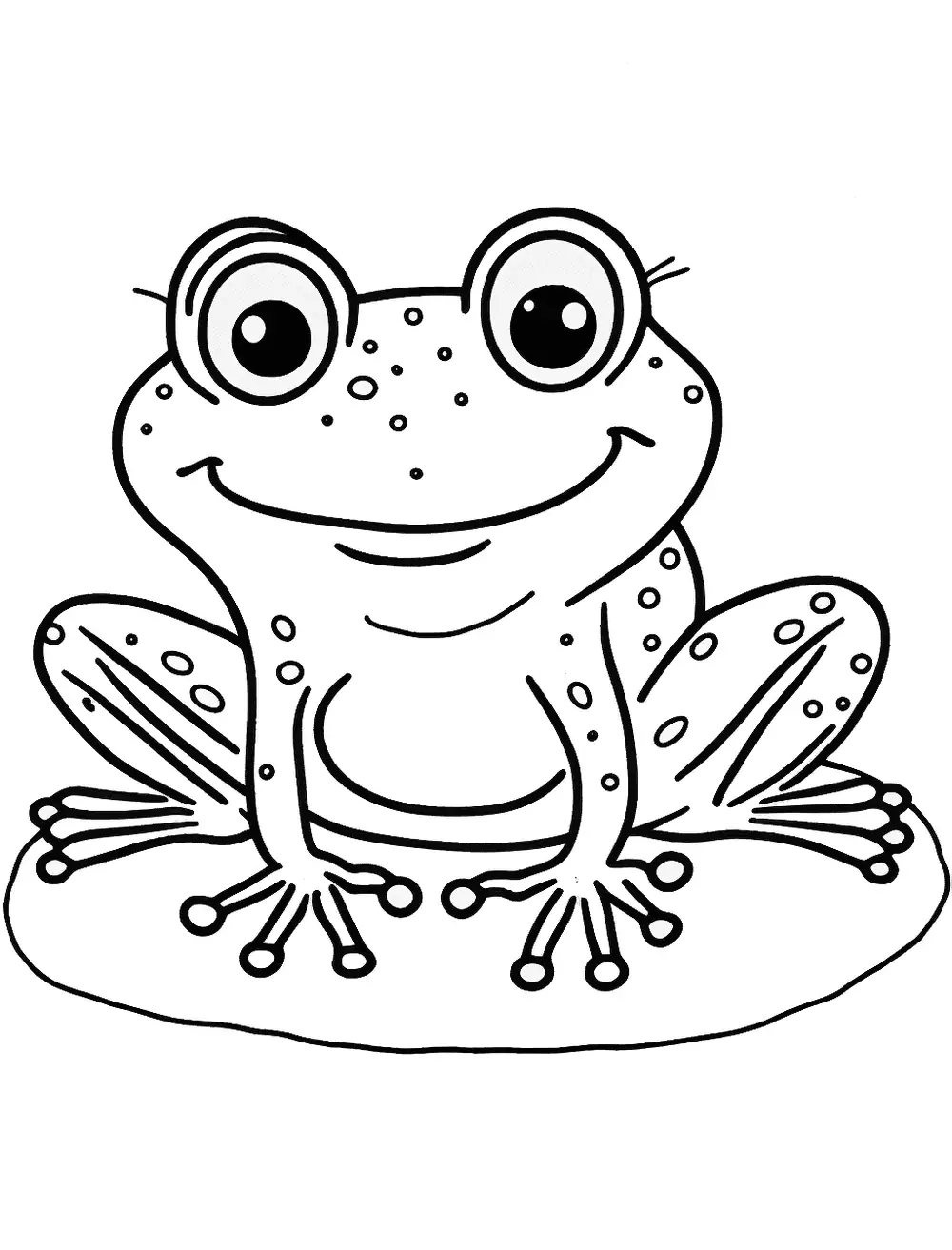 Bull Frog In a Swamp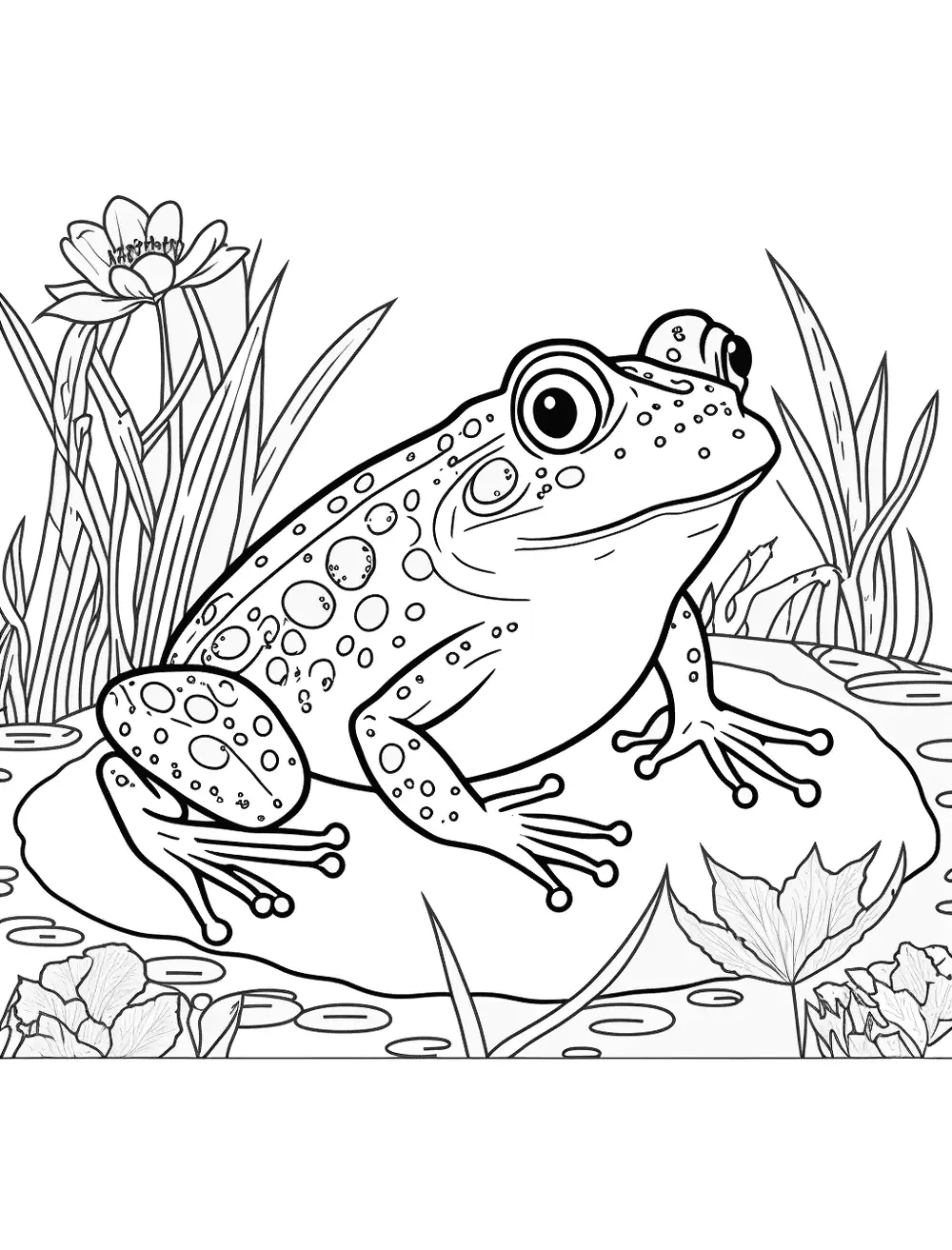 Girl Frog With Flowers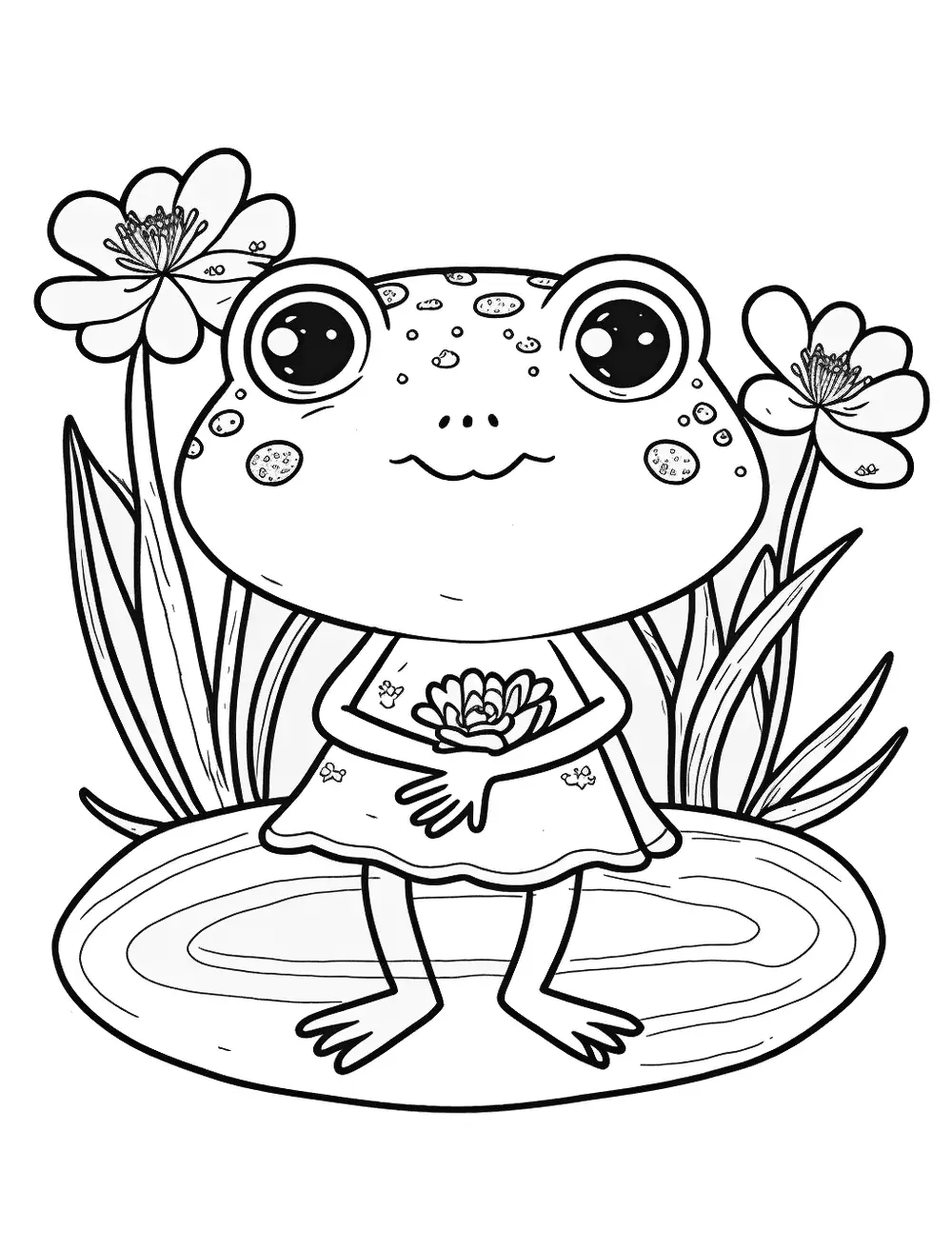 Tree Frog On a Branch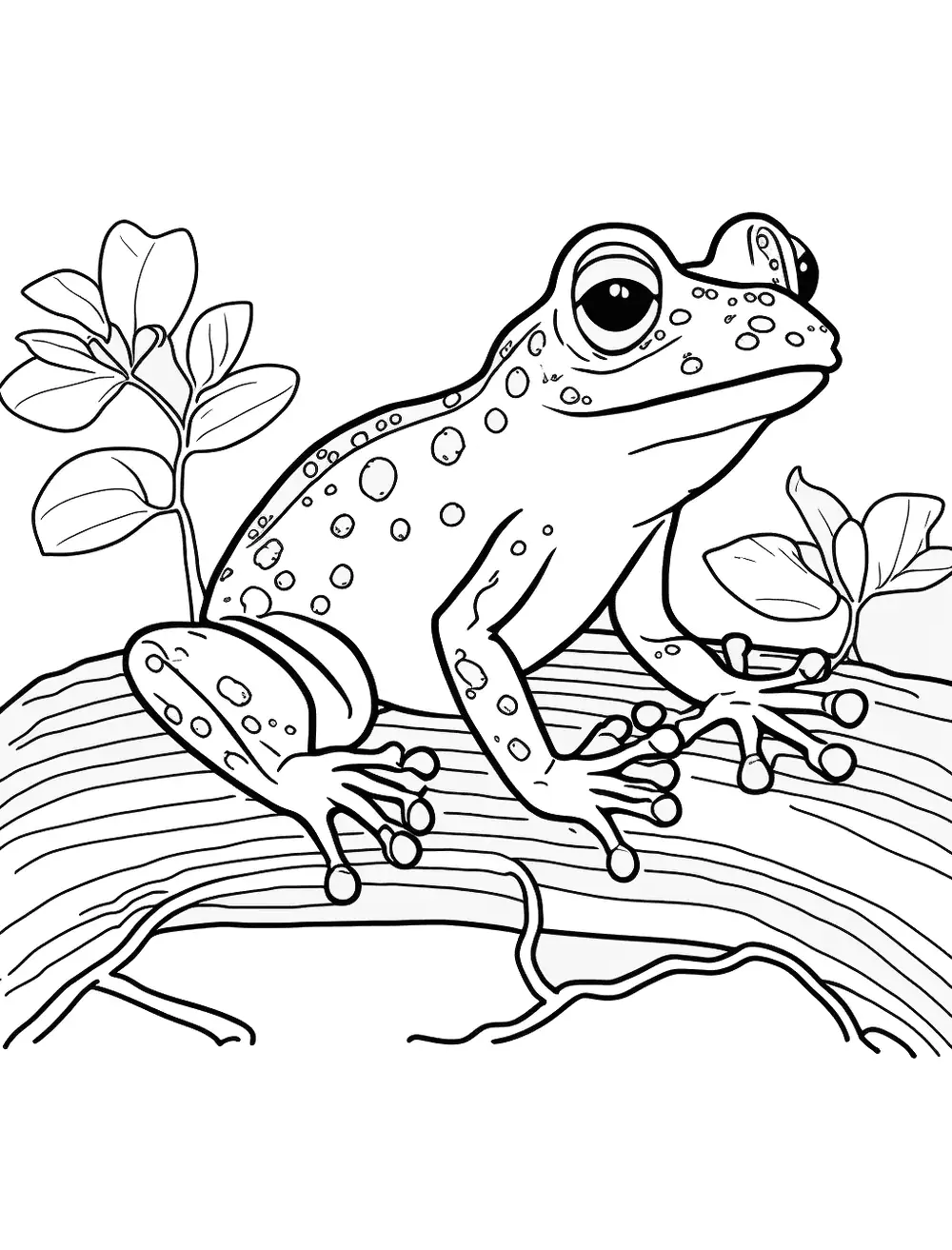 Frog Prince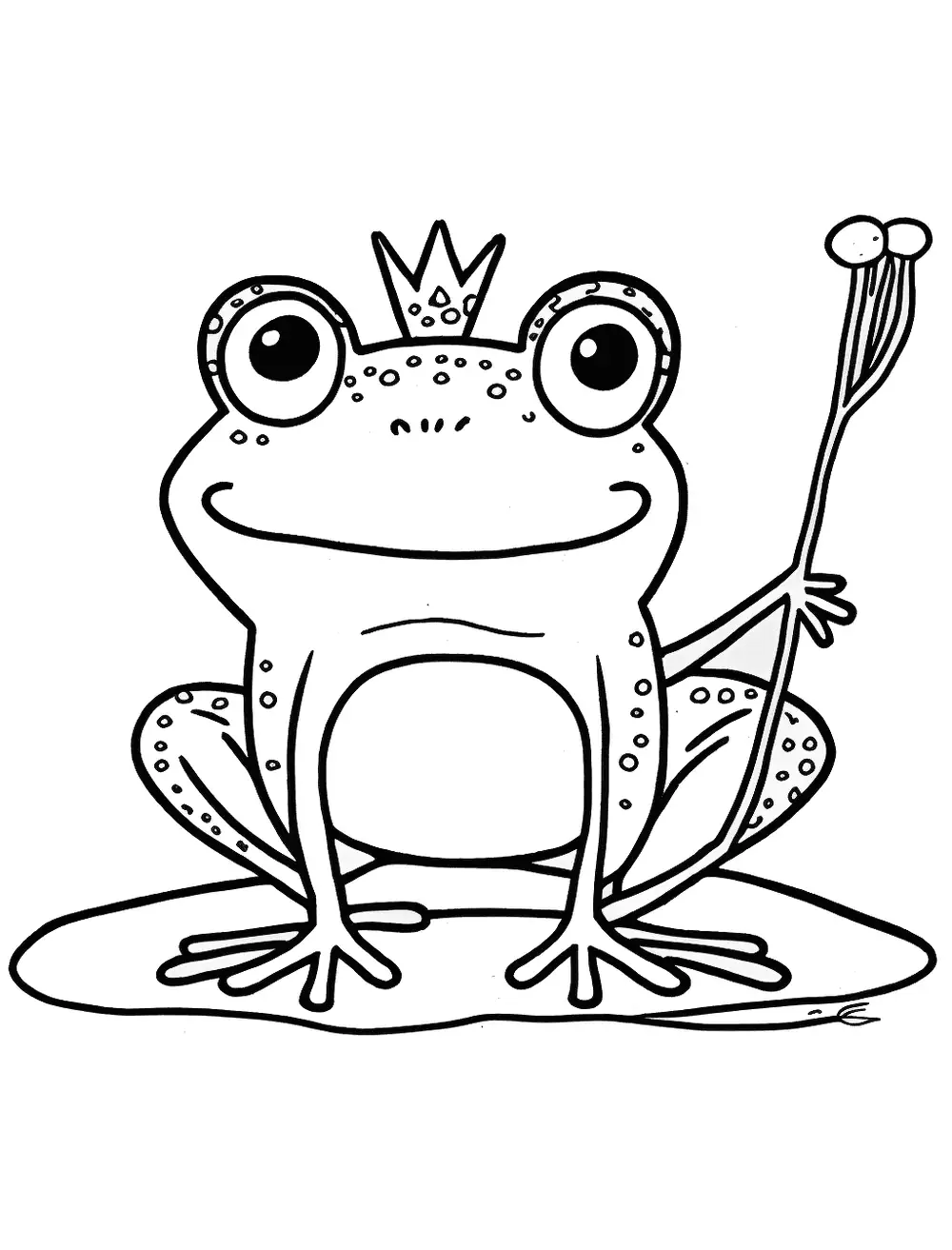 Frog Playing an Instrument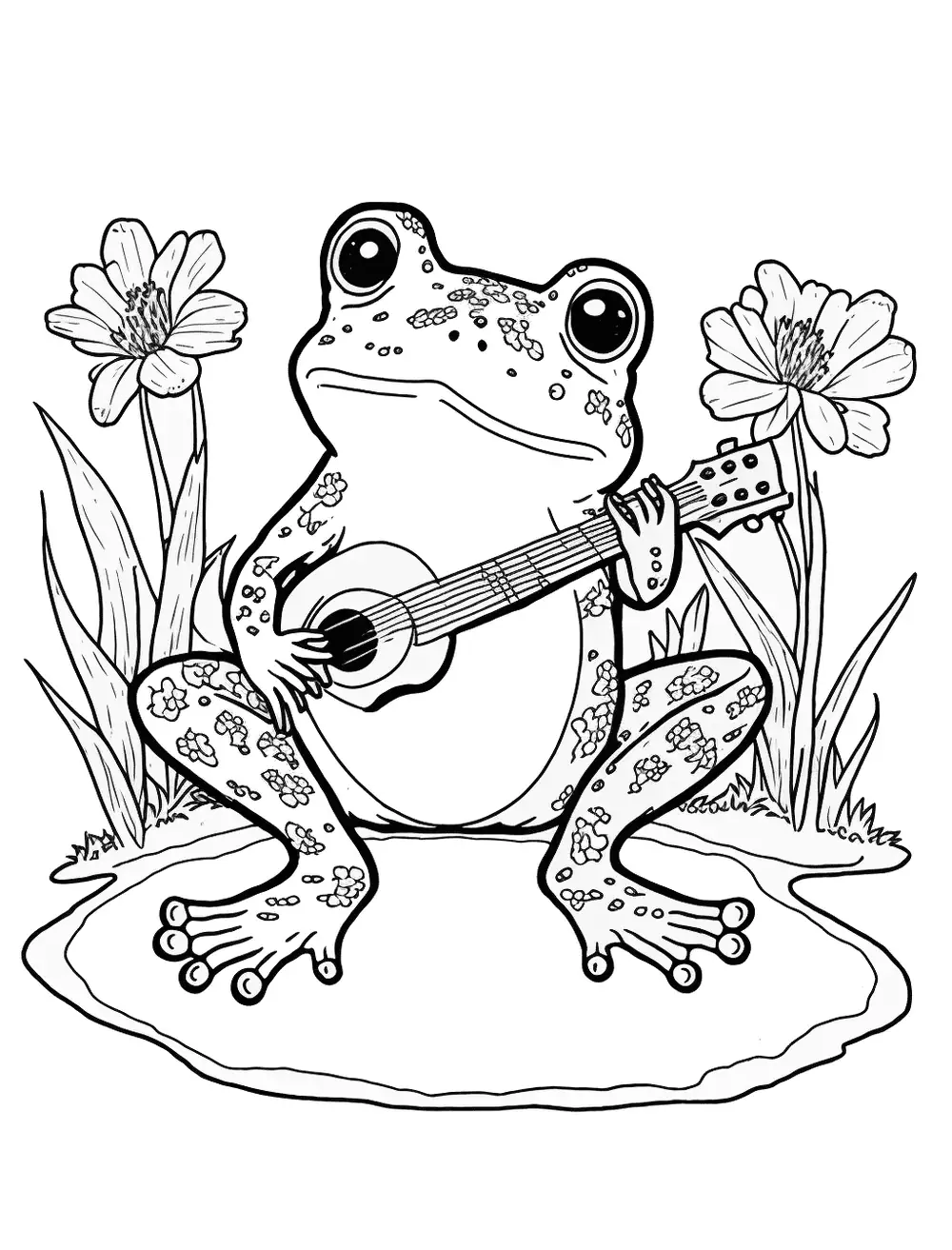 Frog and Friends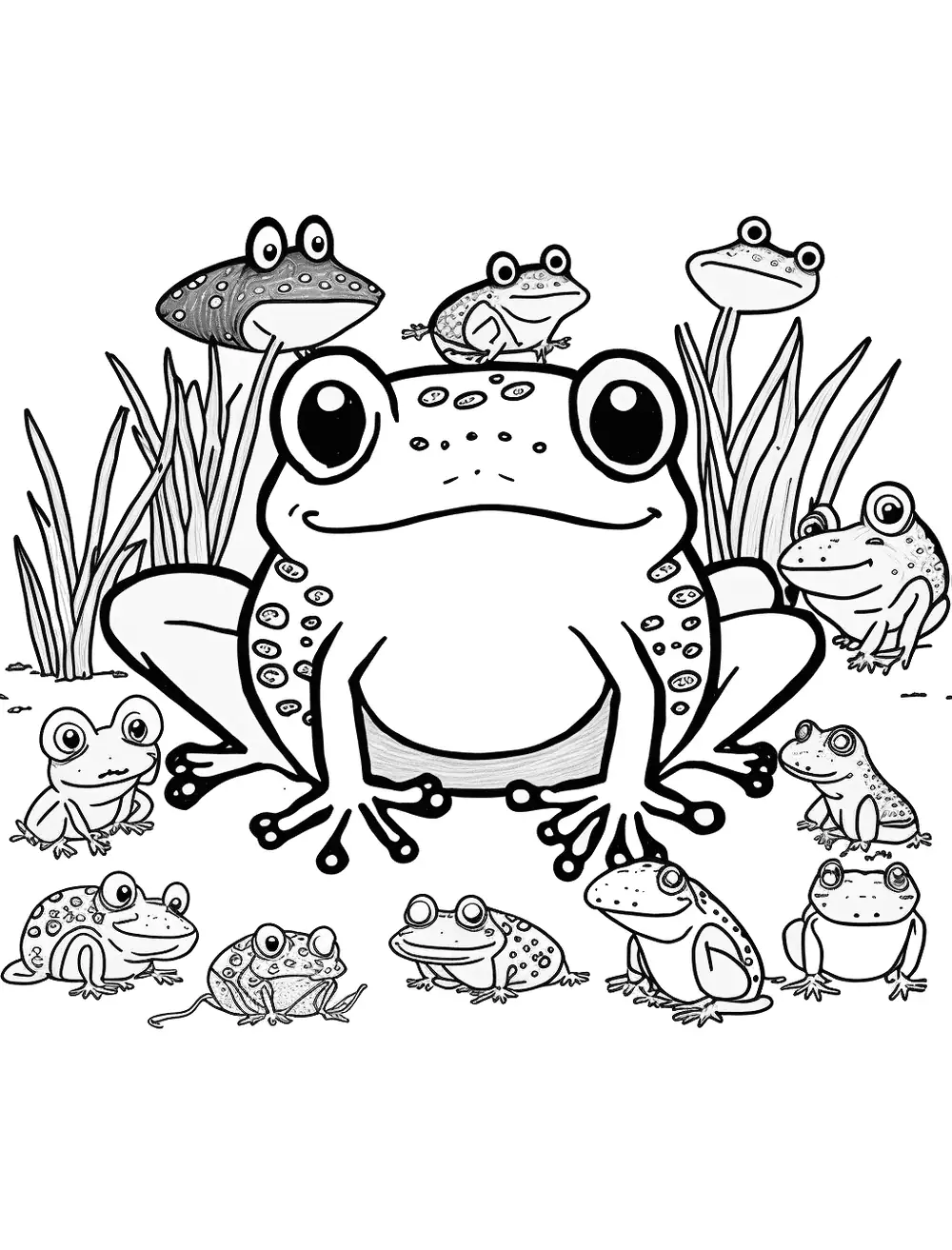 Frogs In a Pond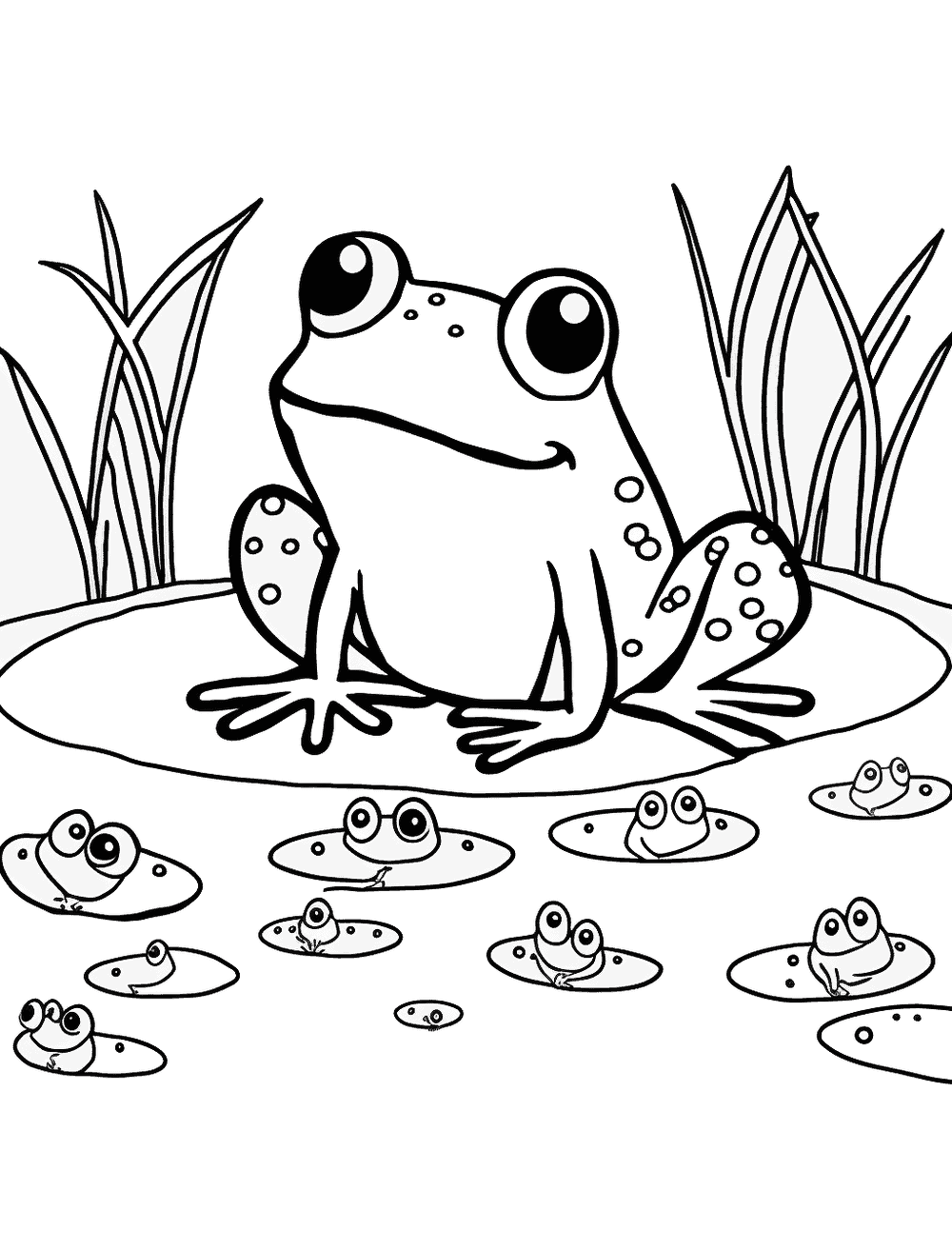 Frogs and Bugs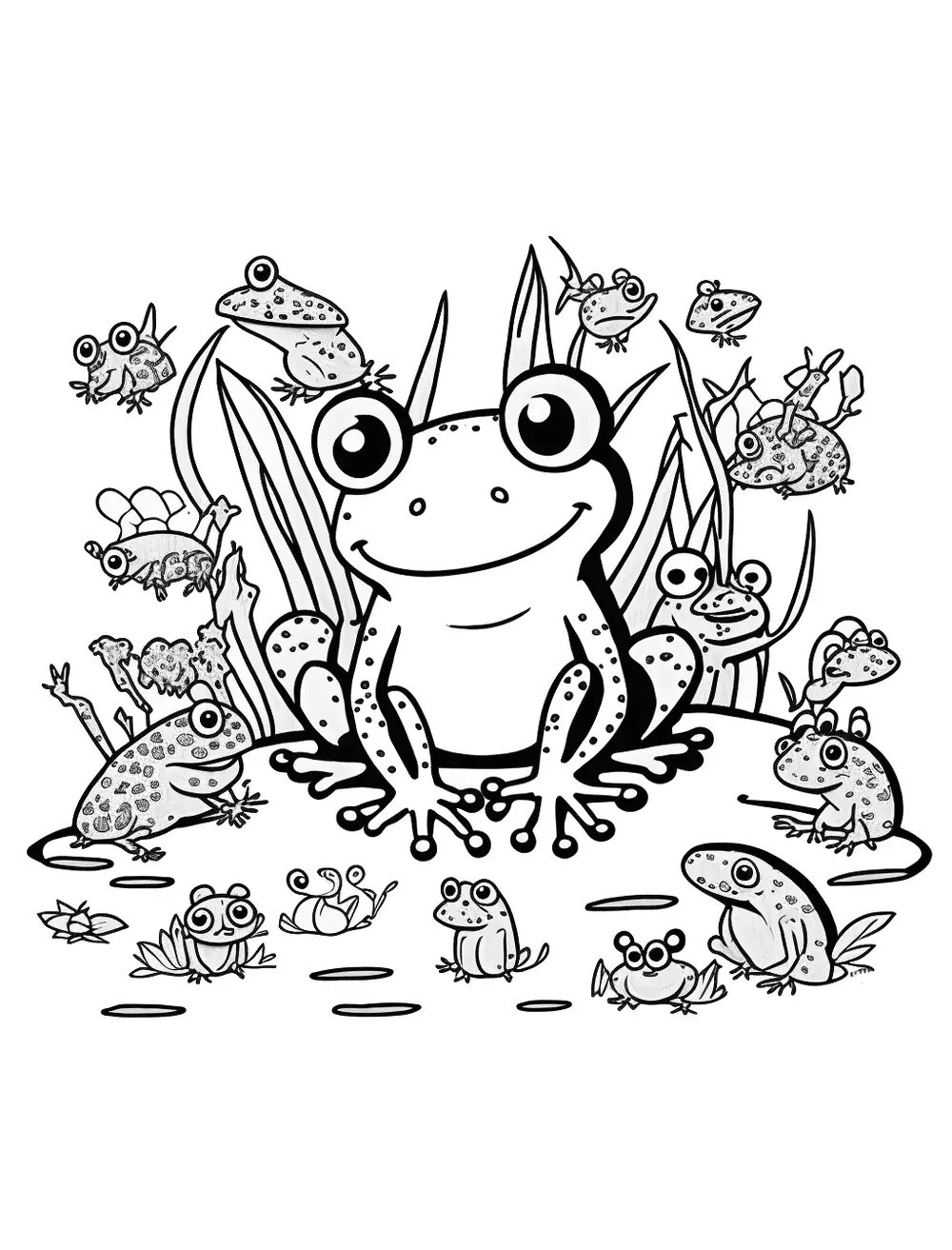 Frog On a Lily Pad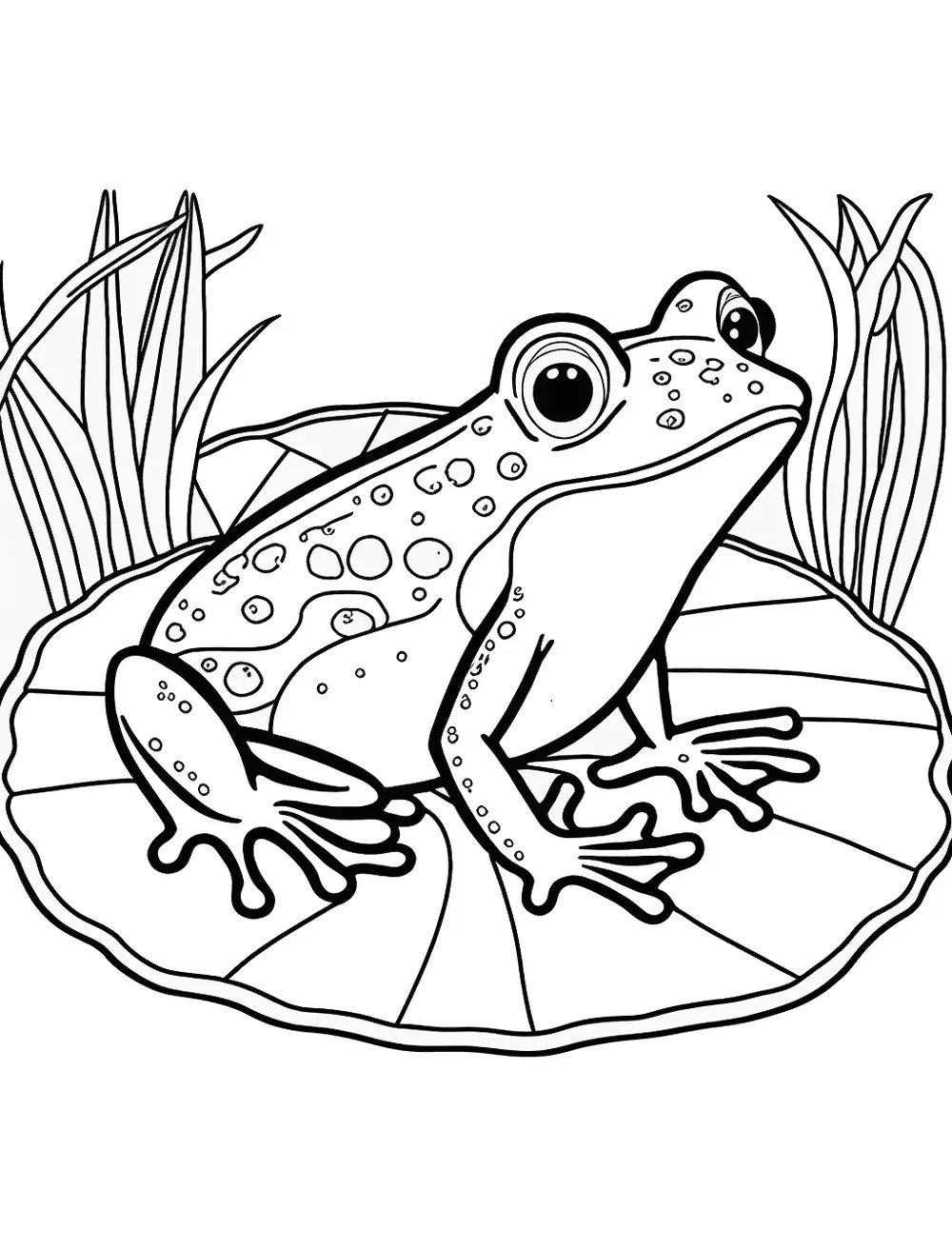 Frog and Dragonfly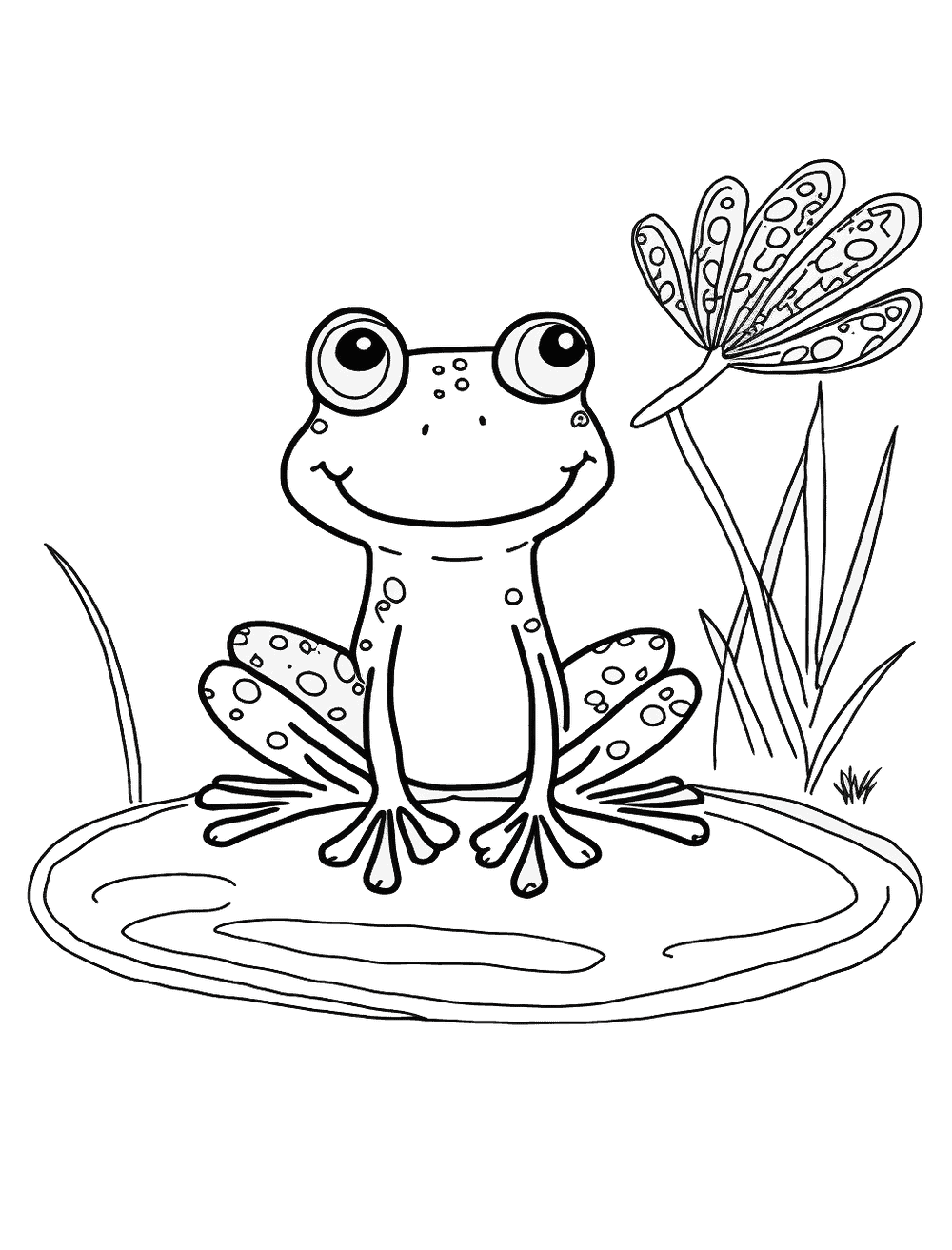 Frog and Snake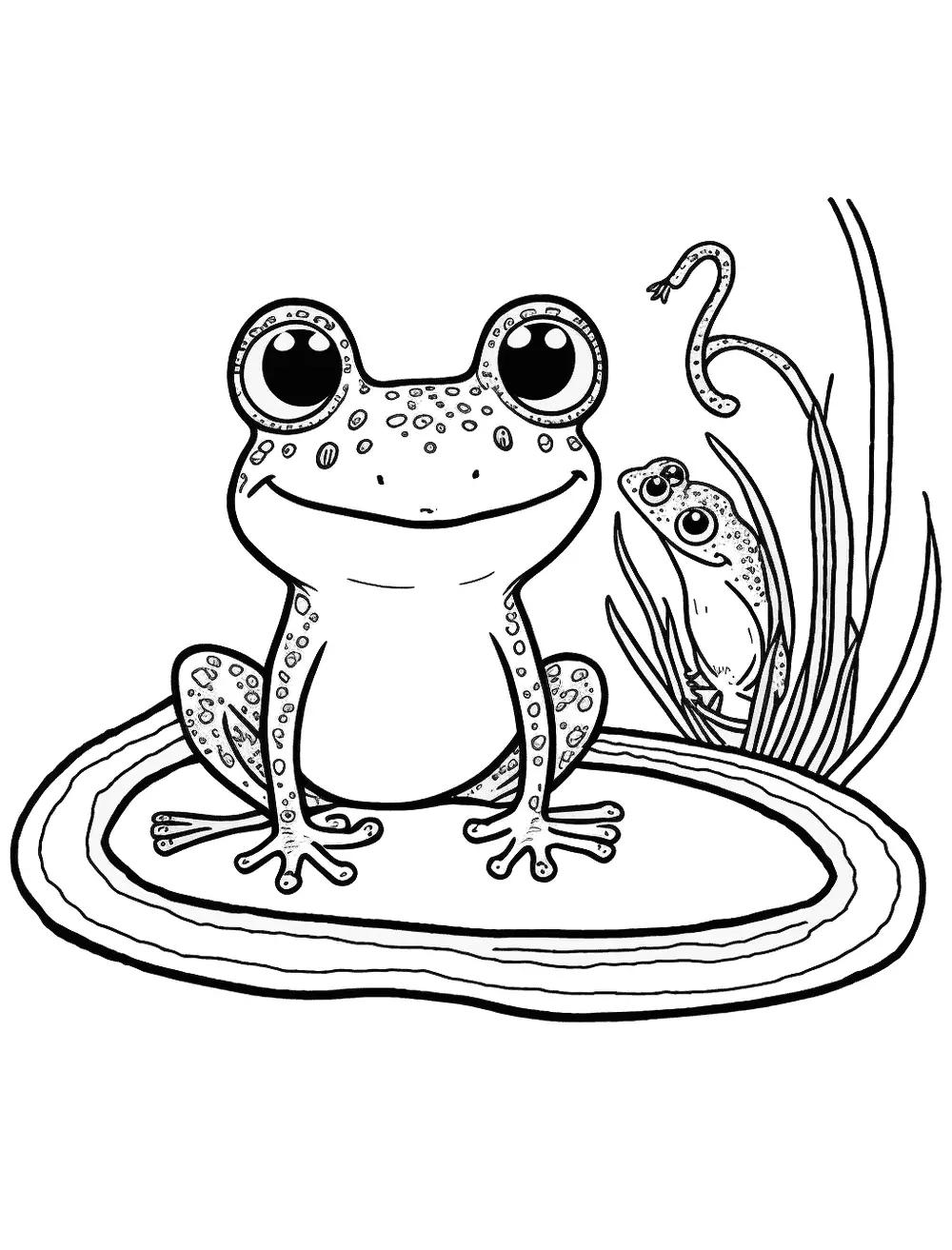 Frog and Bird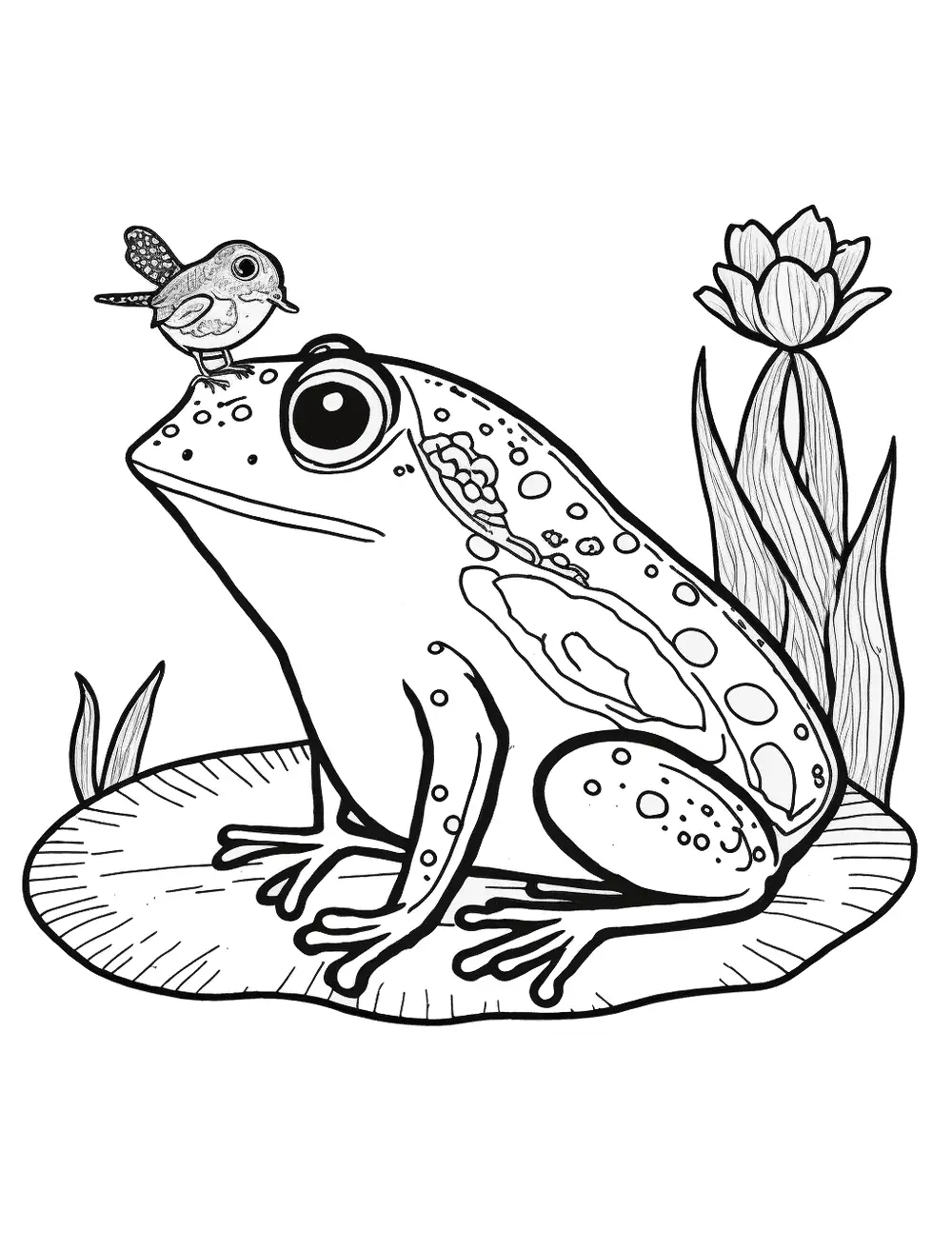 Frog and Butterfly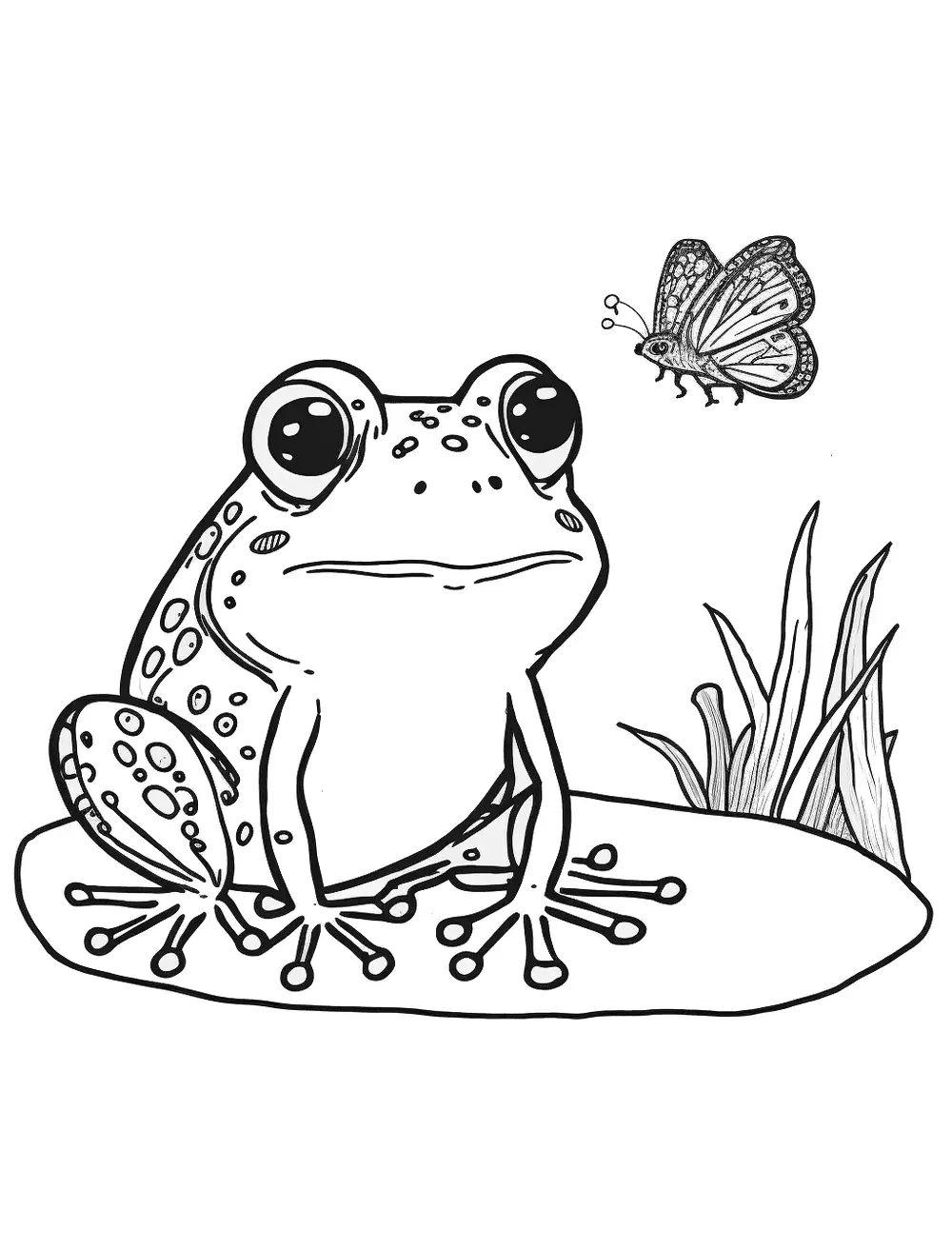 Frog and Caterpillar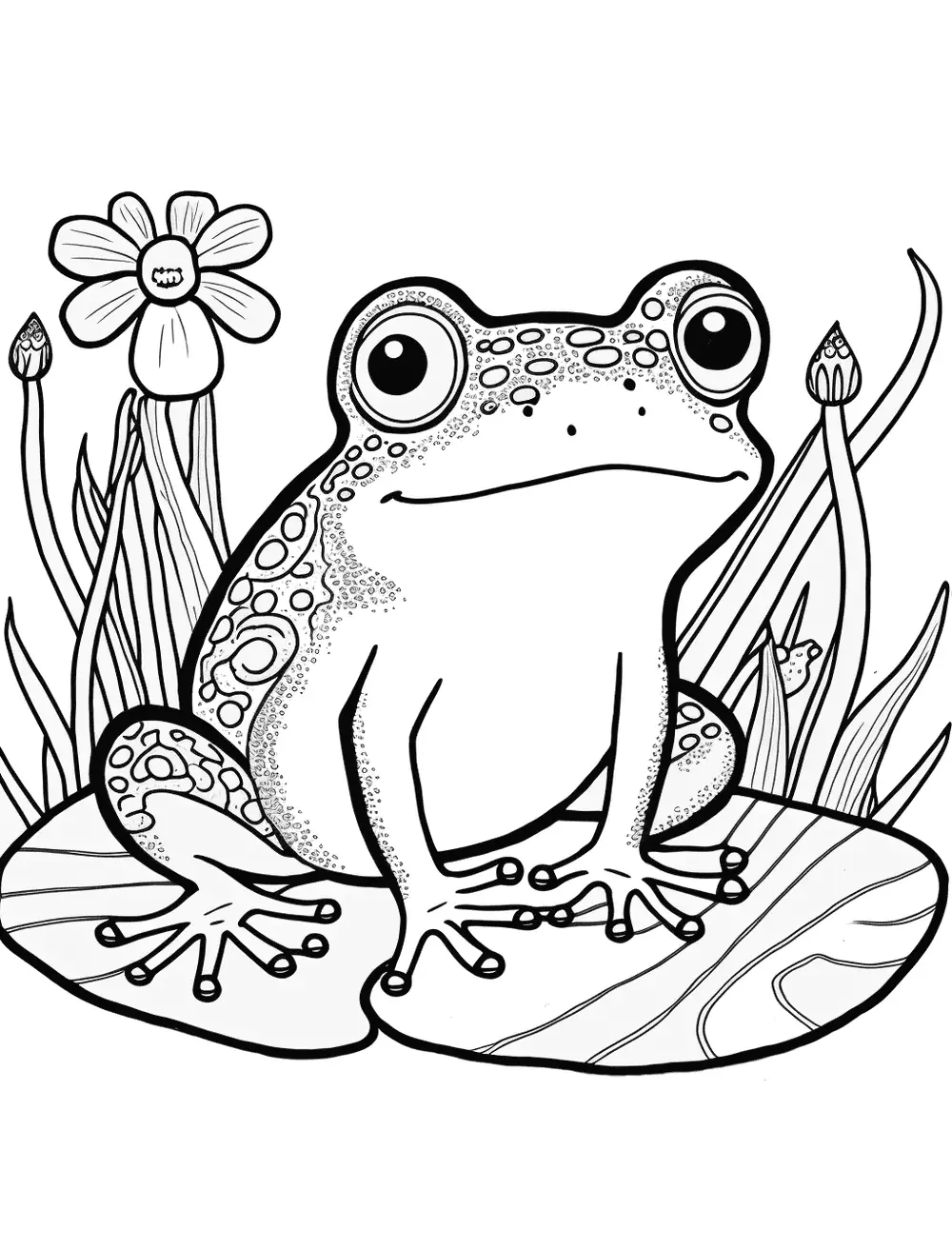 Birthday Frog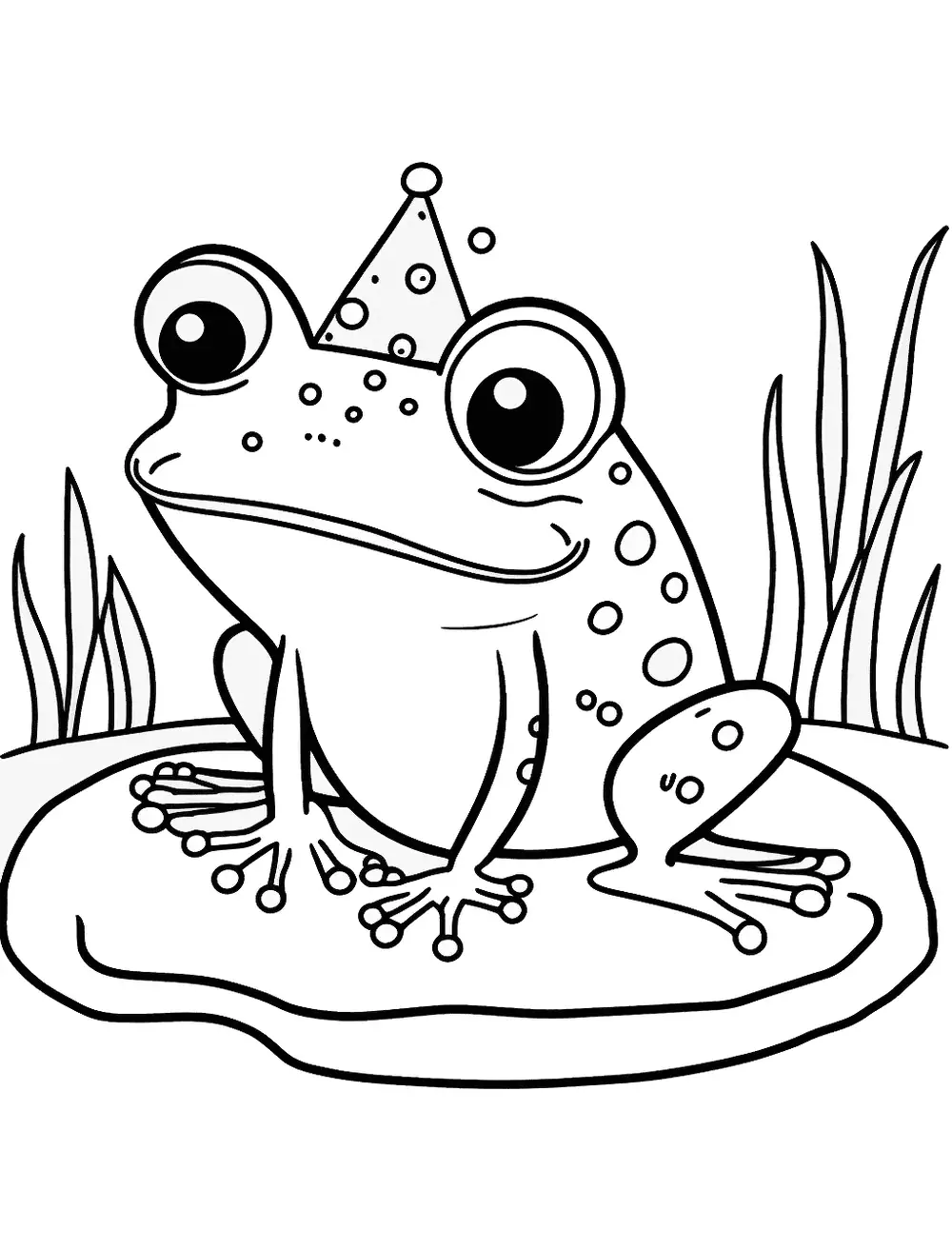 New Years Frog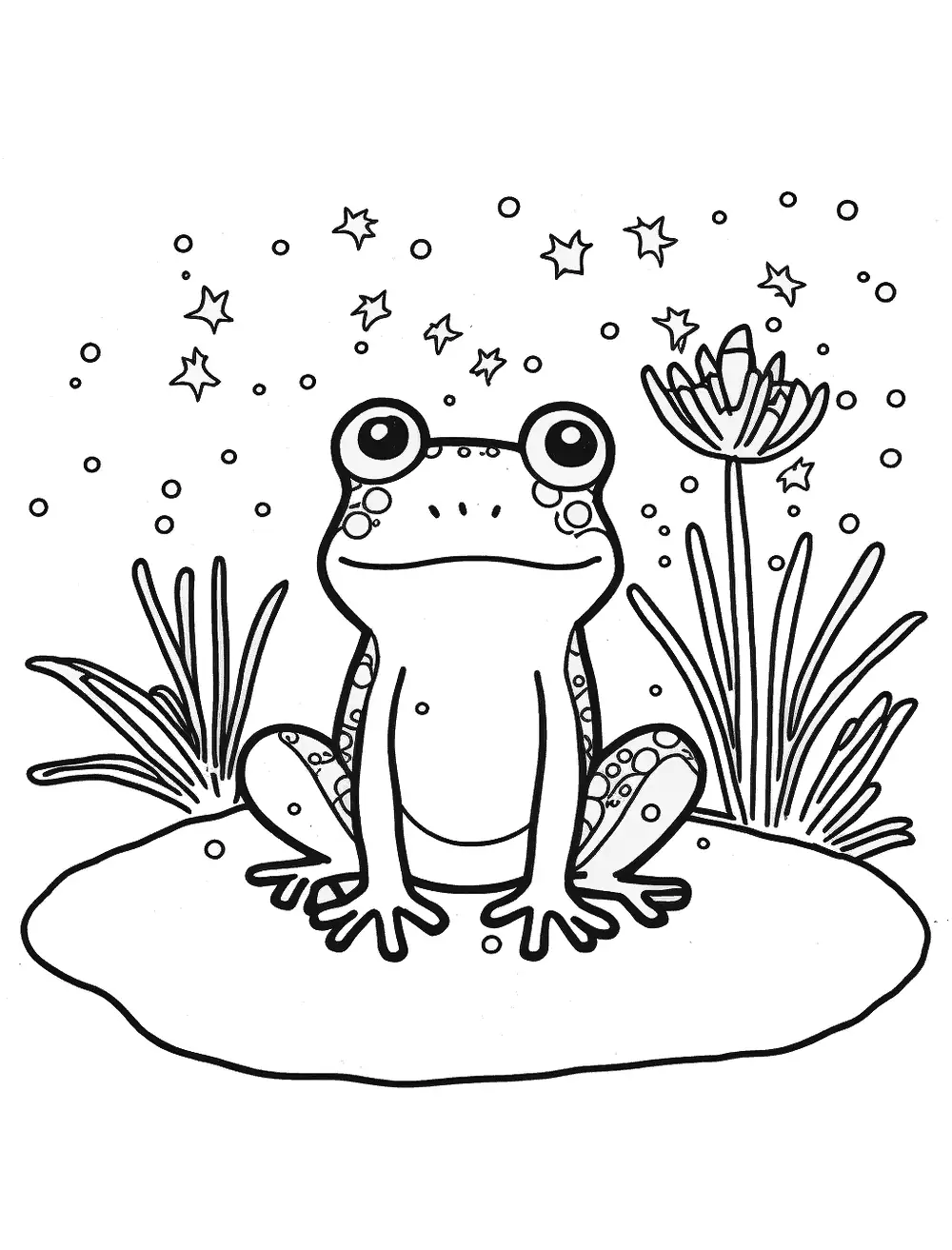 Pepe Frog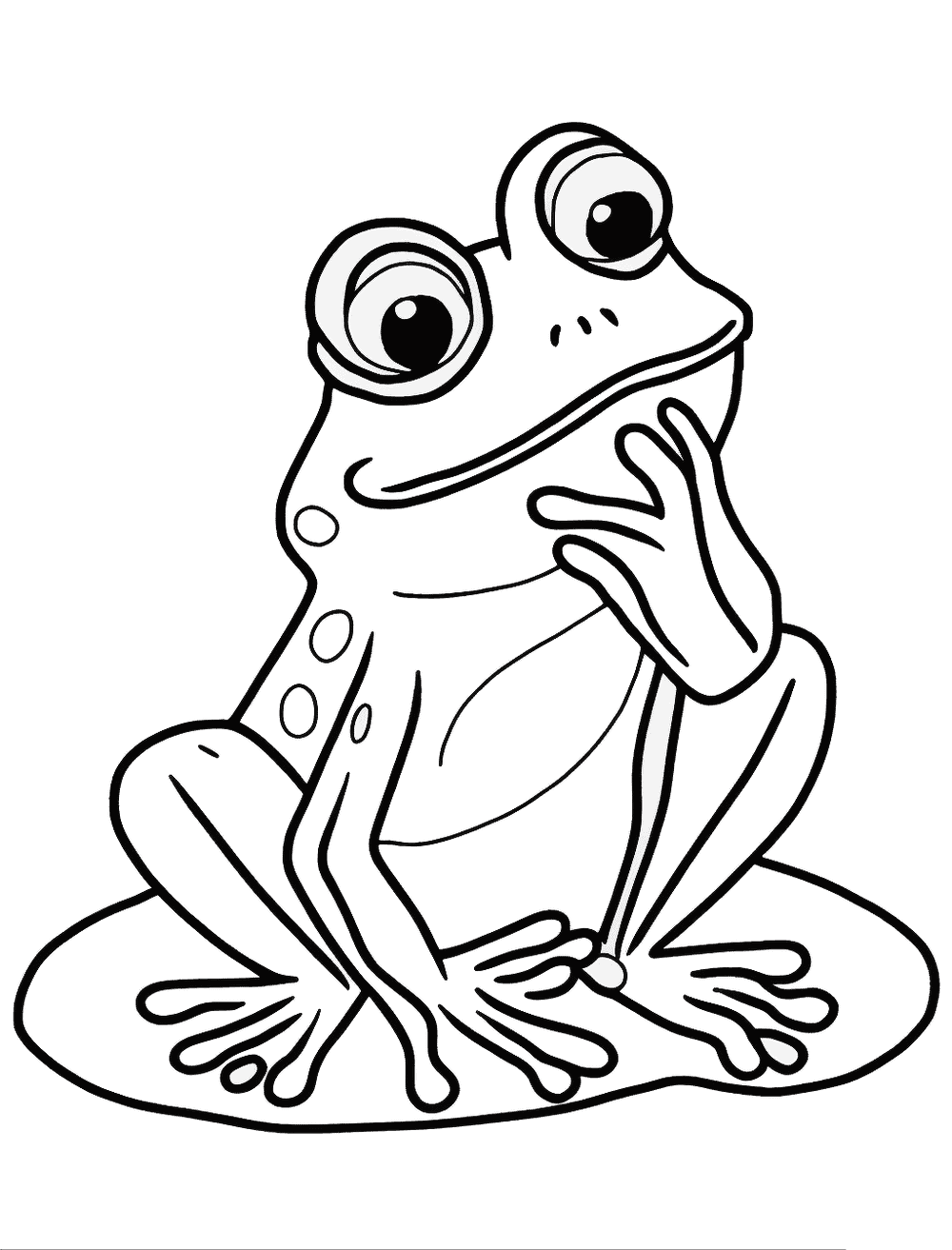 Bird Frog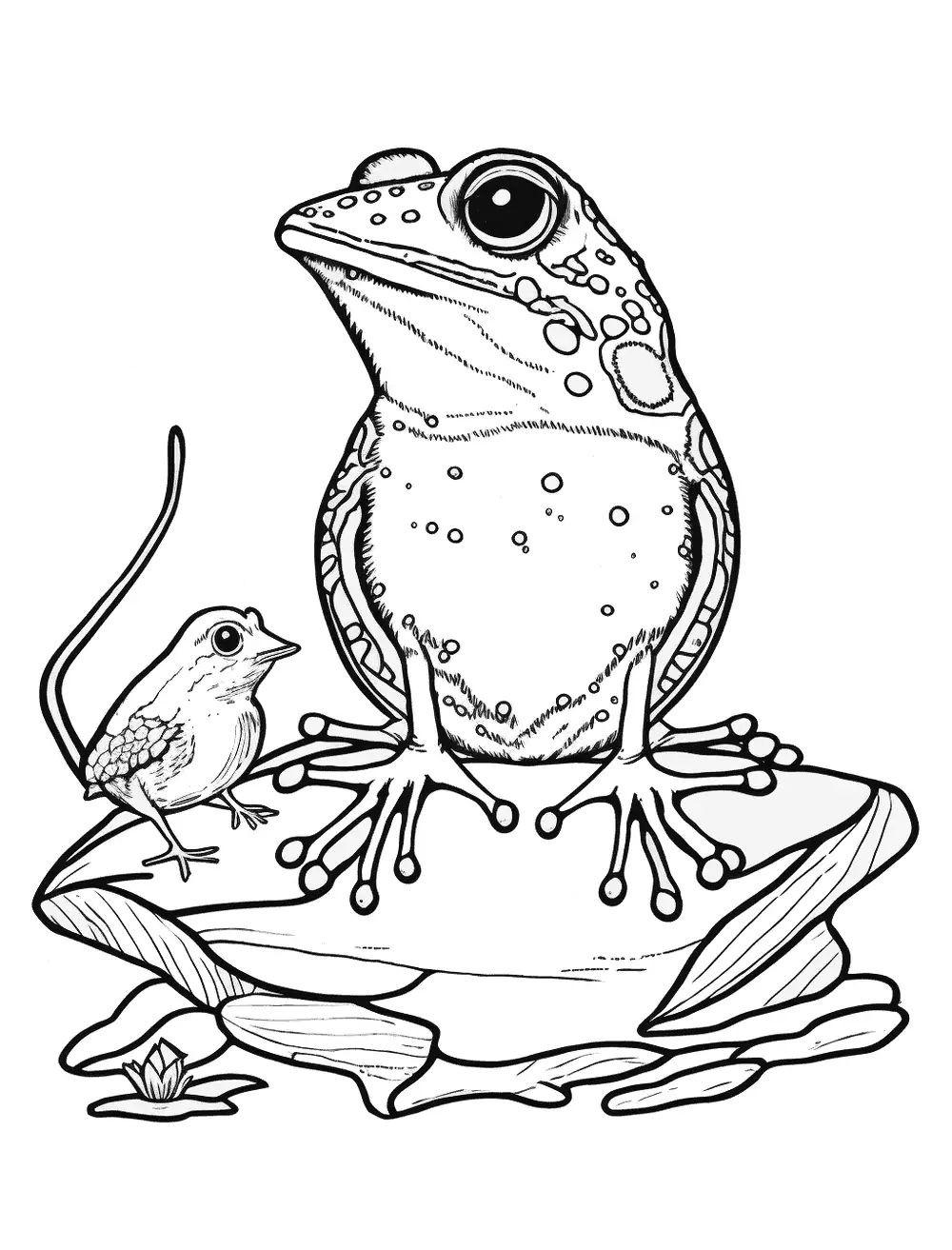 Christmas Frog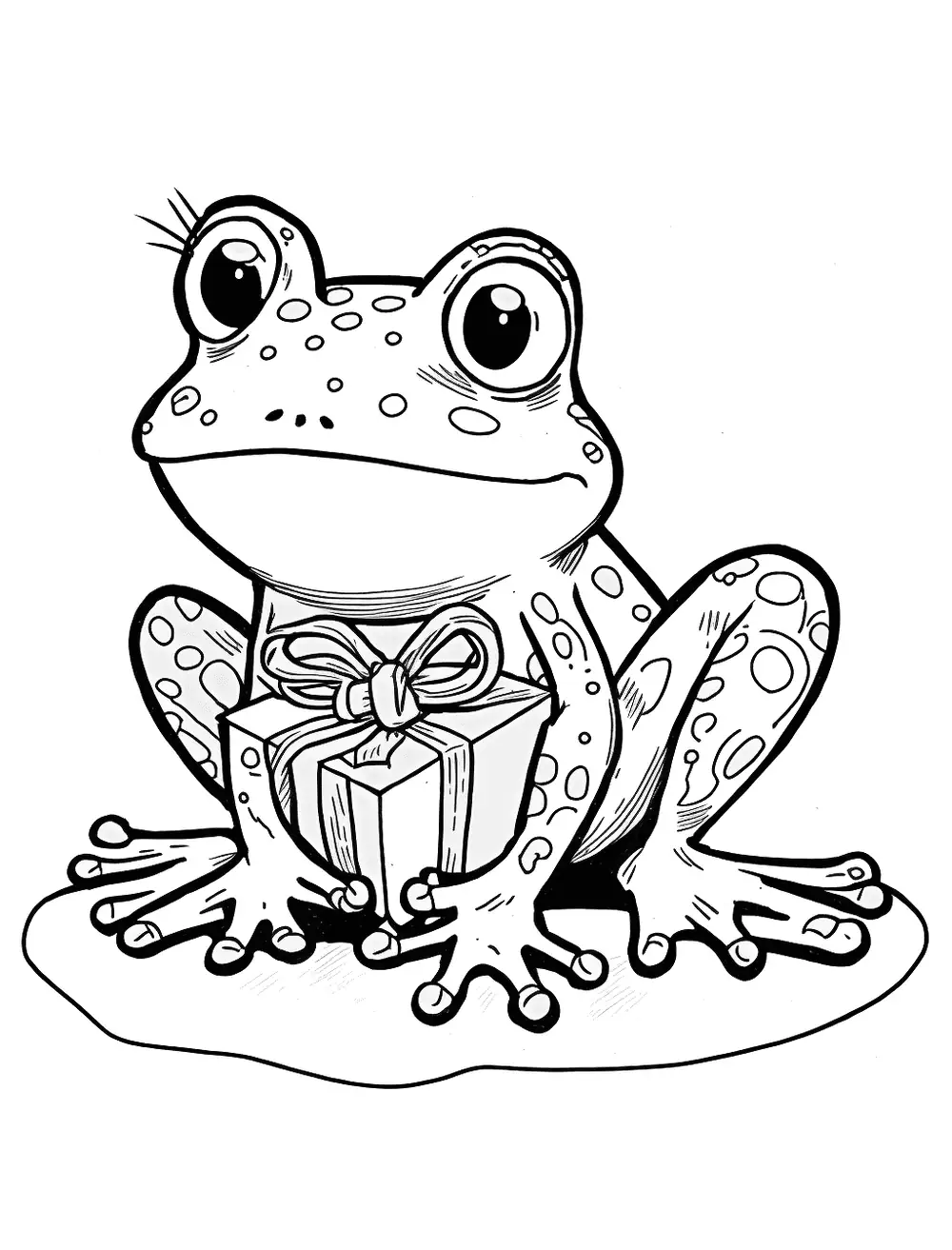 By using our free coloring pages, you acknowledge and agree to our full disclaimer. All materials are for personal, non-commercial use only and all rights belong to their respective license holders.
Thank You For Your Feedback!
Thank You For Your Feedback!