From the coiling boa in the rainforest to the venomous viper in the desert, snakes come in all shapes, sizes, and colors.
We've curated 30 free printable snake coloring pages, perfect for preschoolers and kids eager to explore the animal kingdom.
Download, print, and let the coloring adventure begin!
---
Snake in the Grass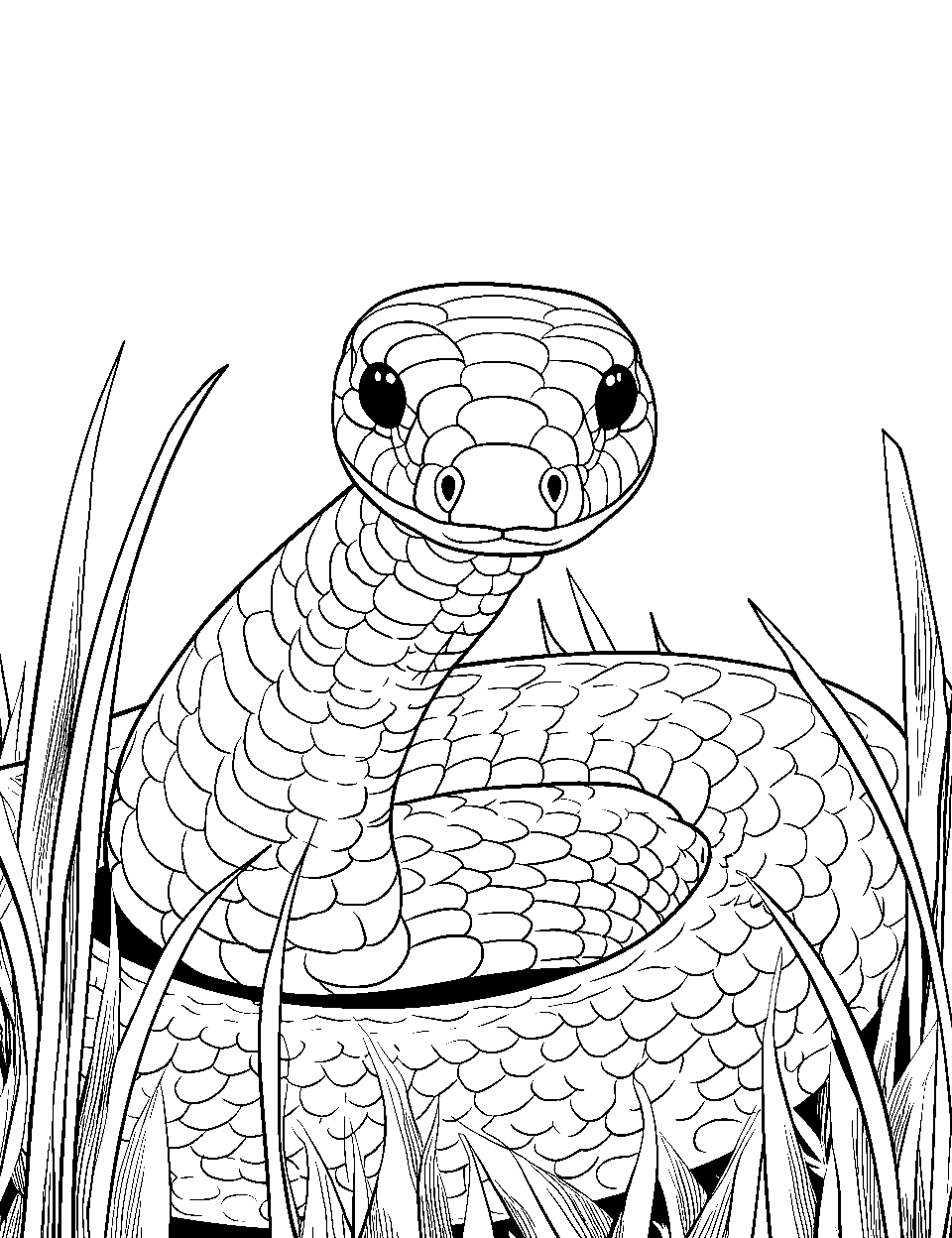 Cool Viper Stance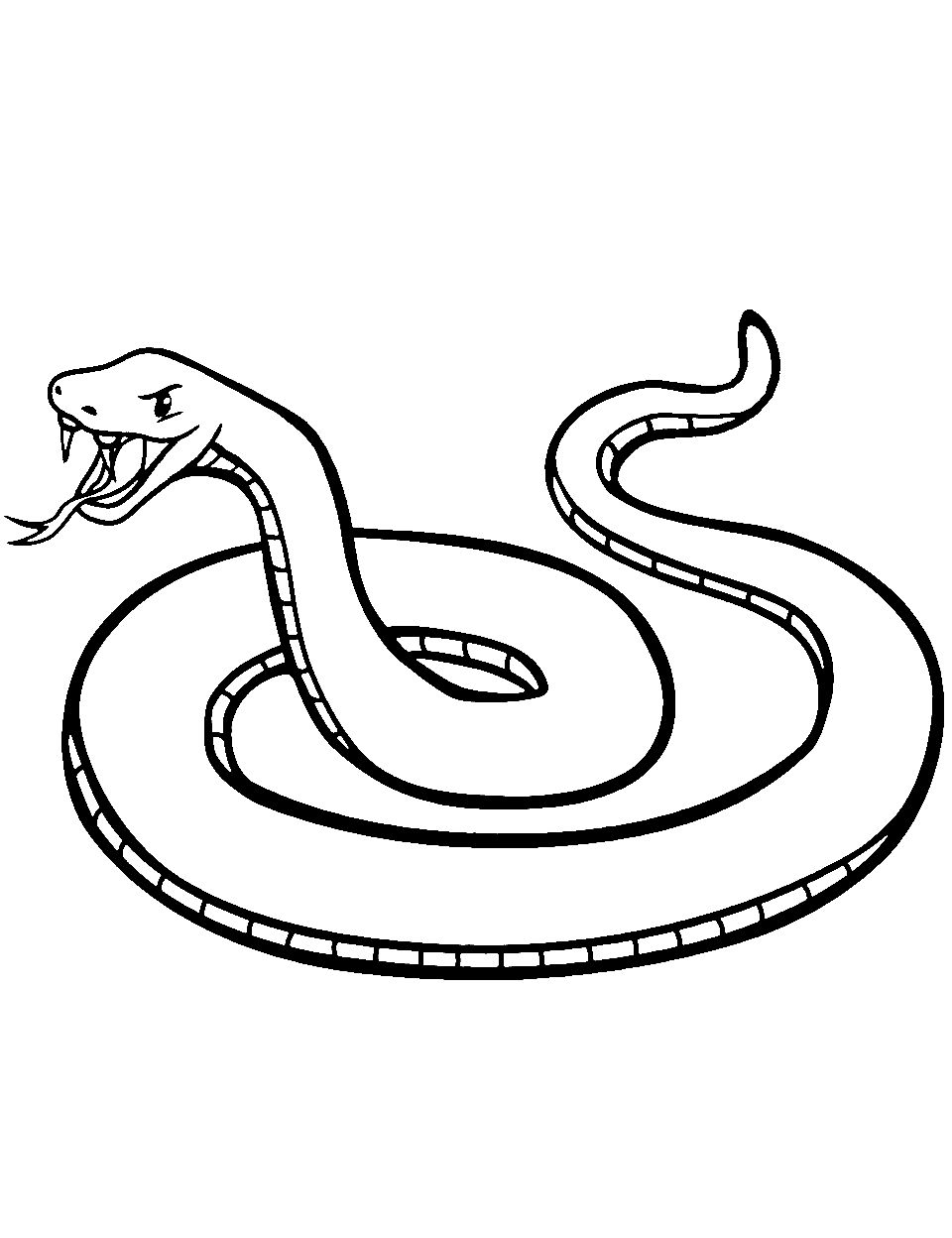 Skull and the Serpent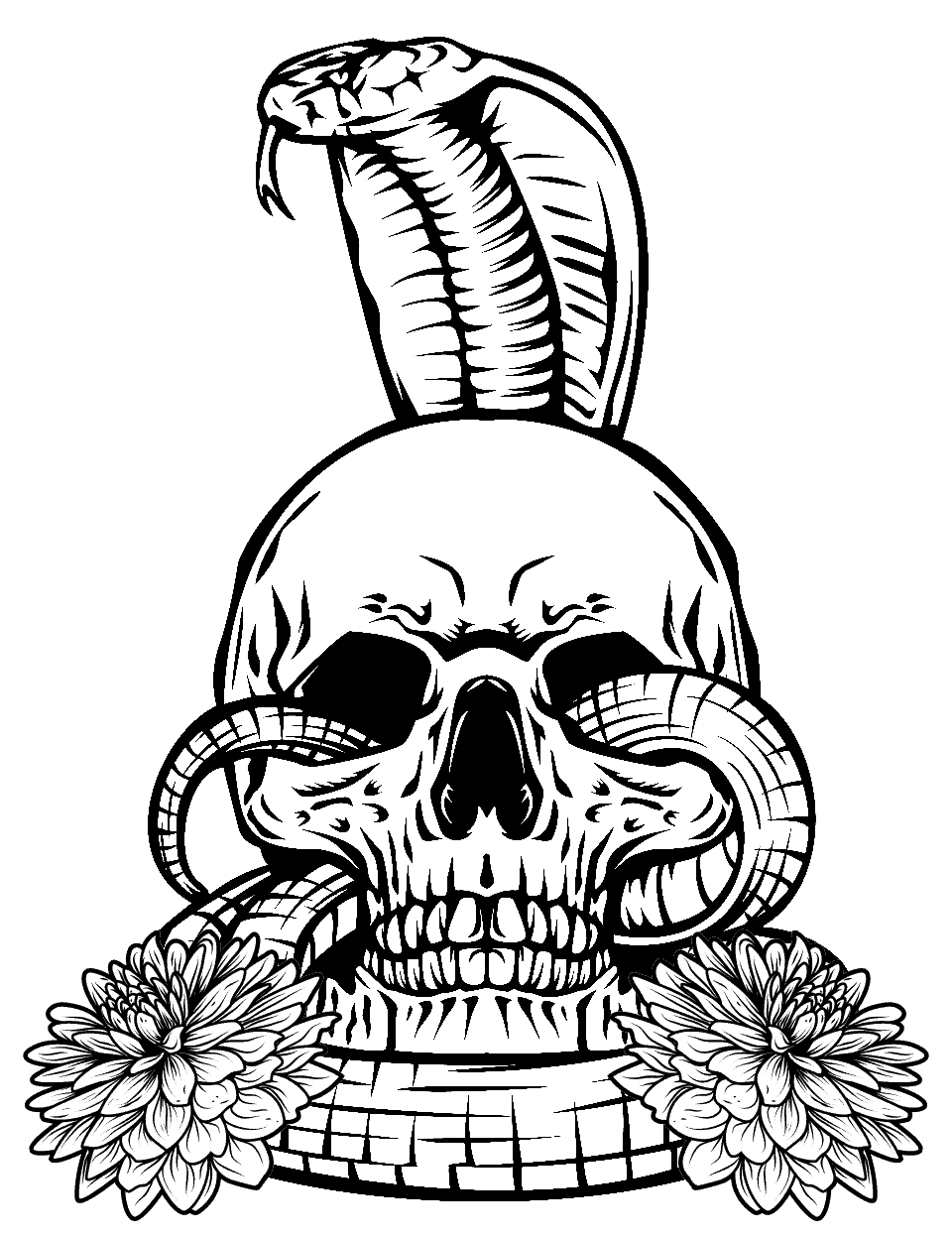 Preschool Playful Snakes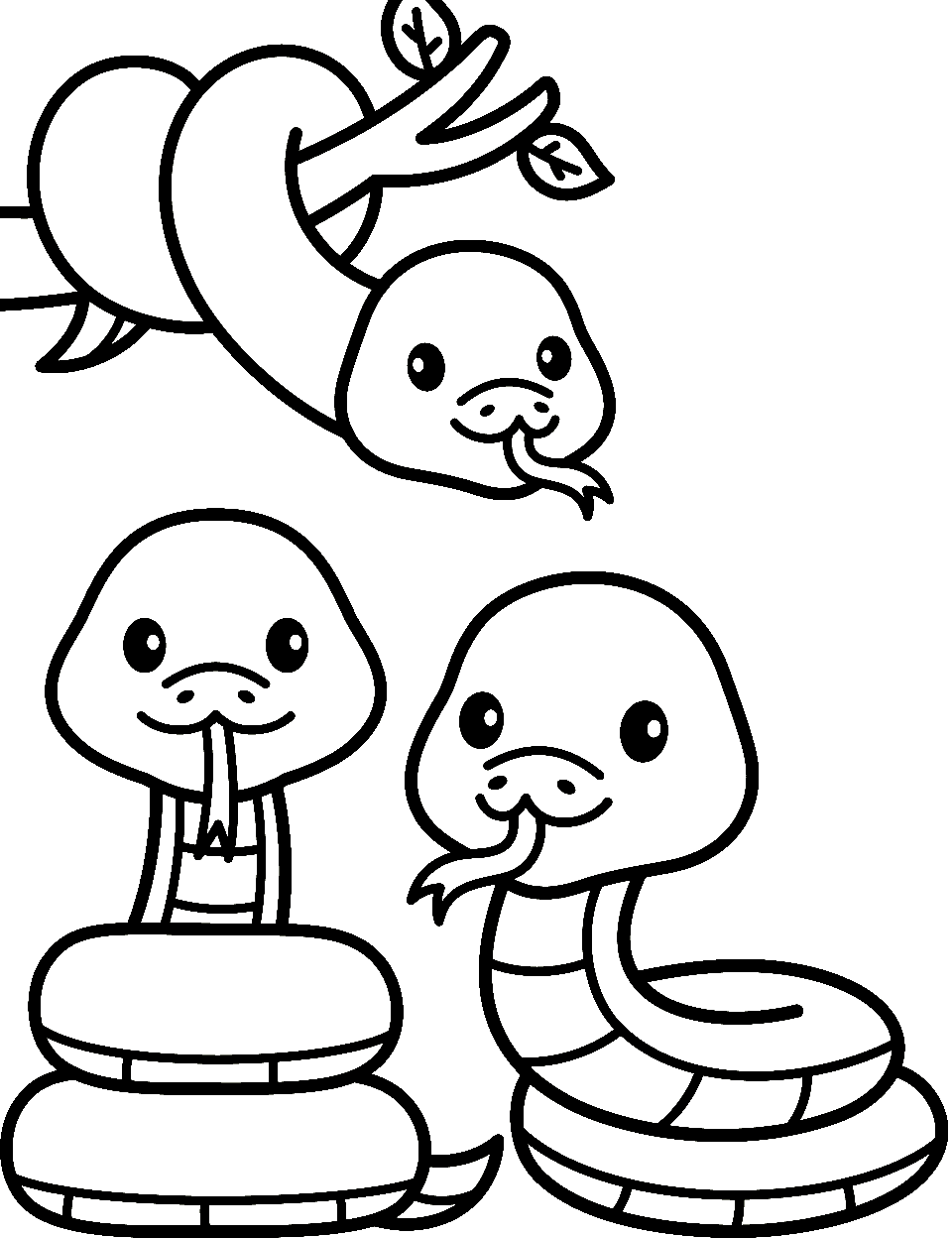 Snake Warning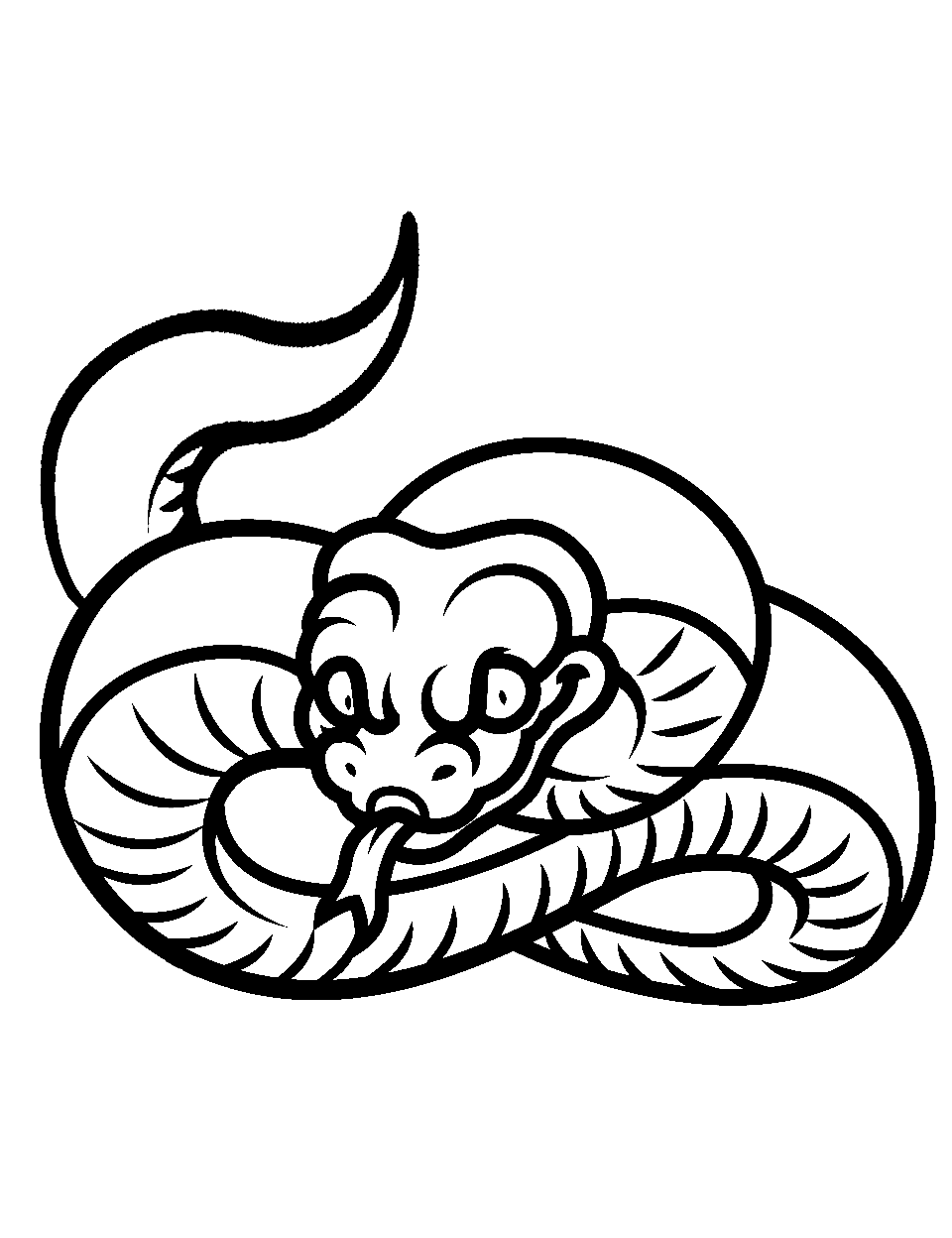 Small Garden Visitor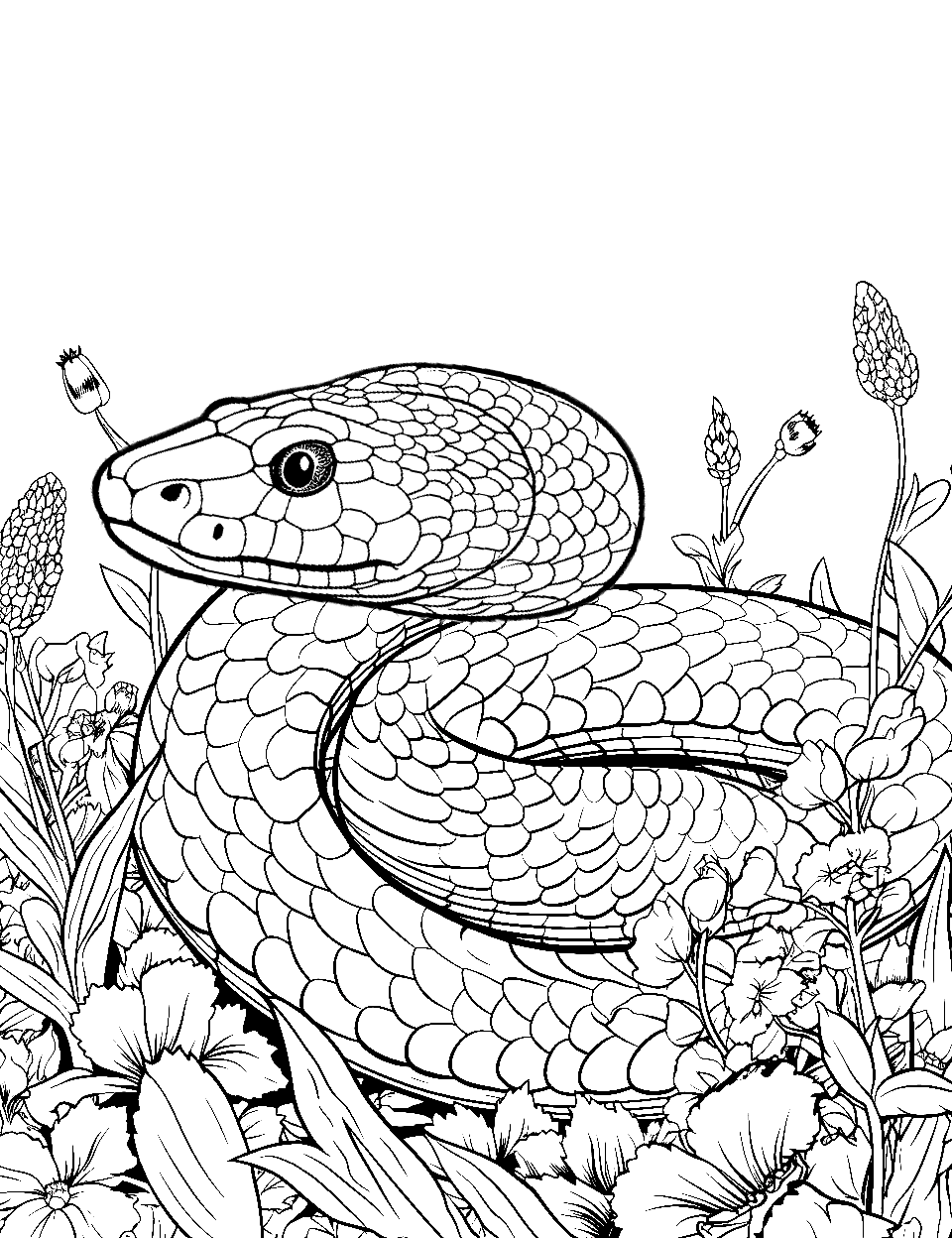 Boa's Strong Grip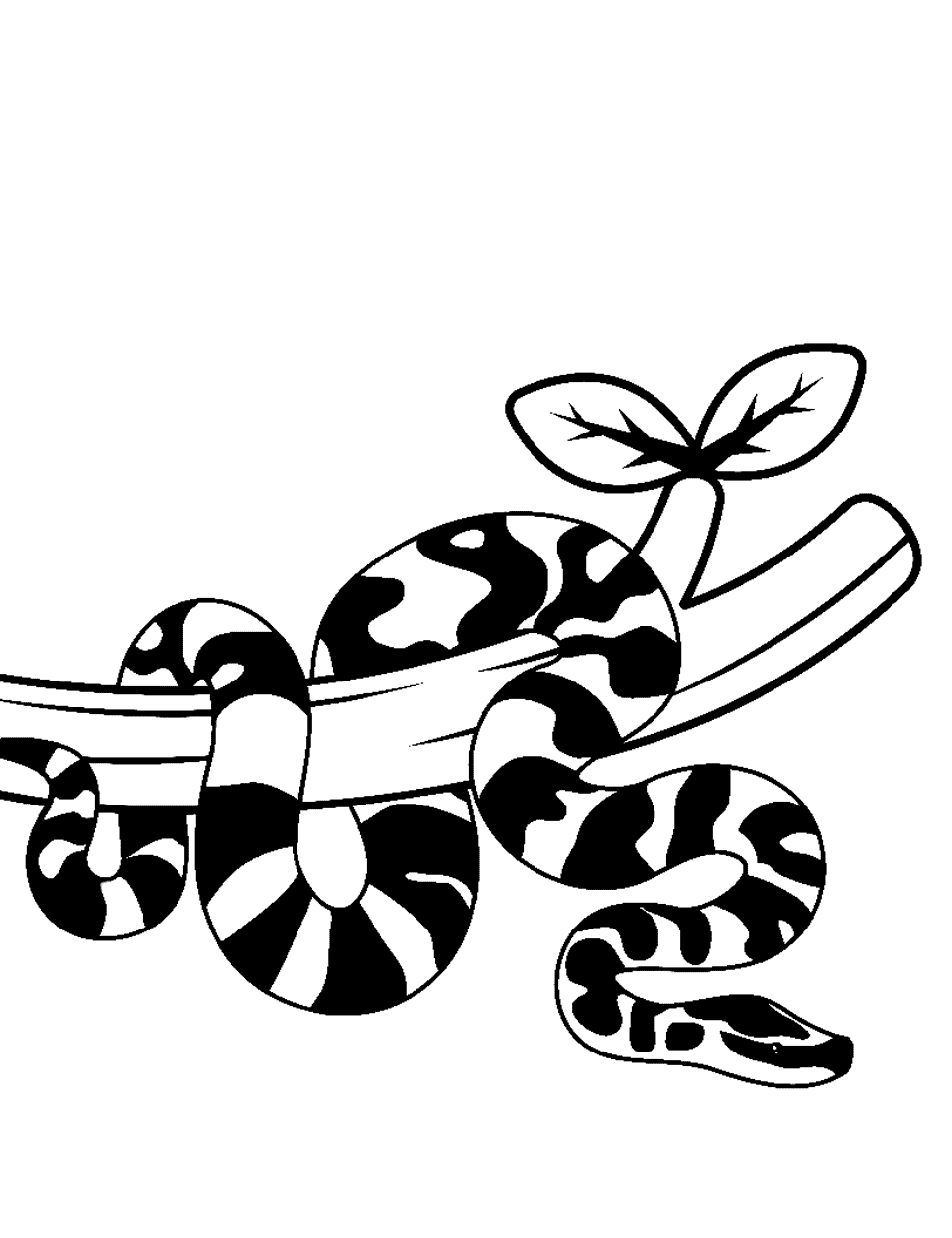 Ninjago Serpentine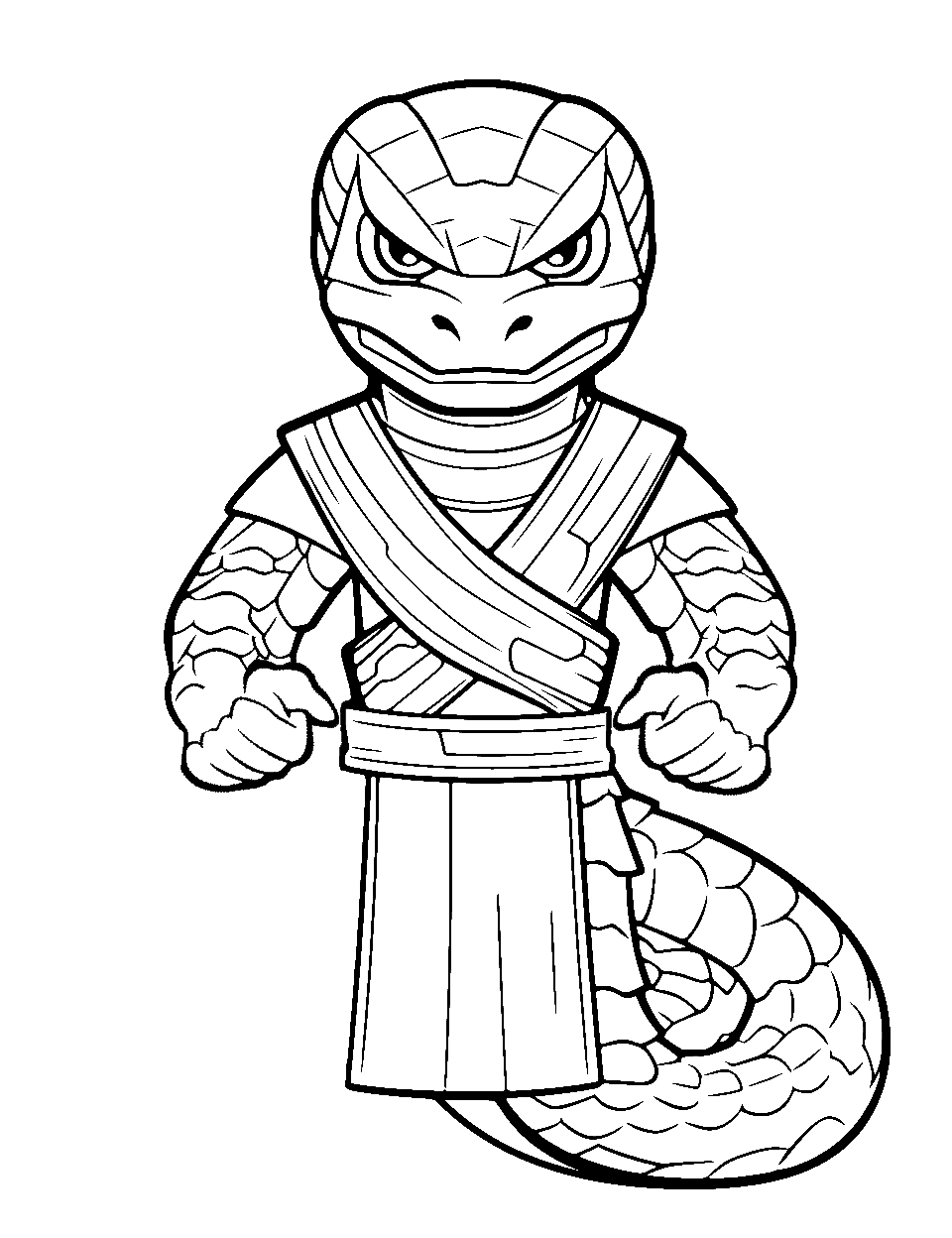 Baby Snake's First Exploration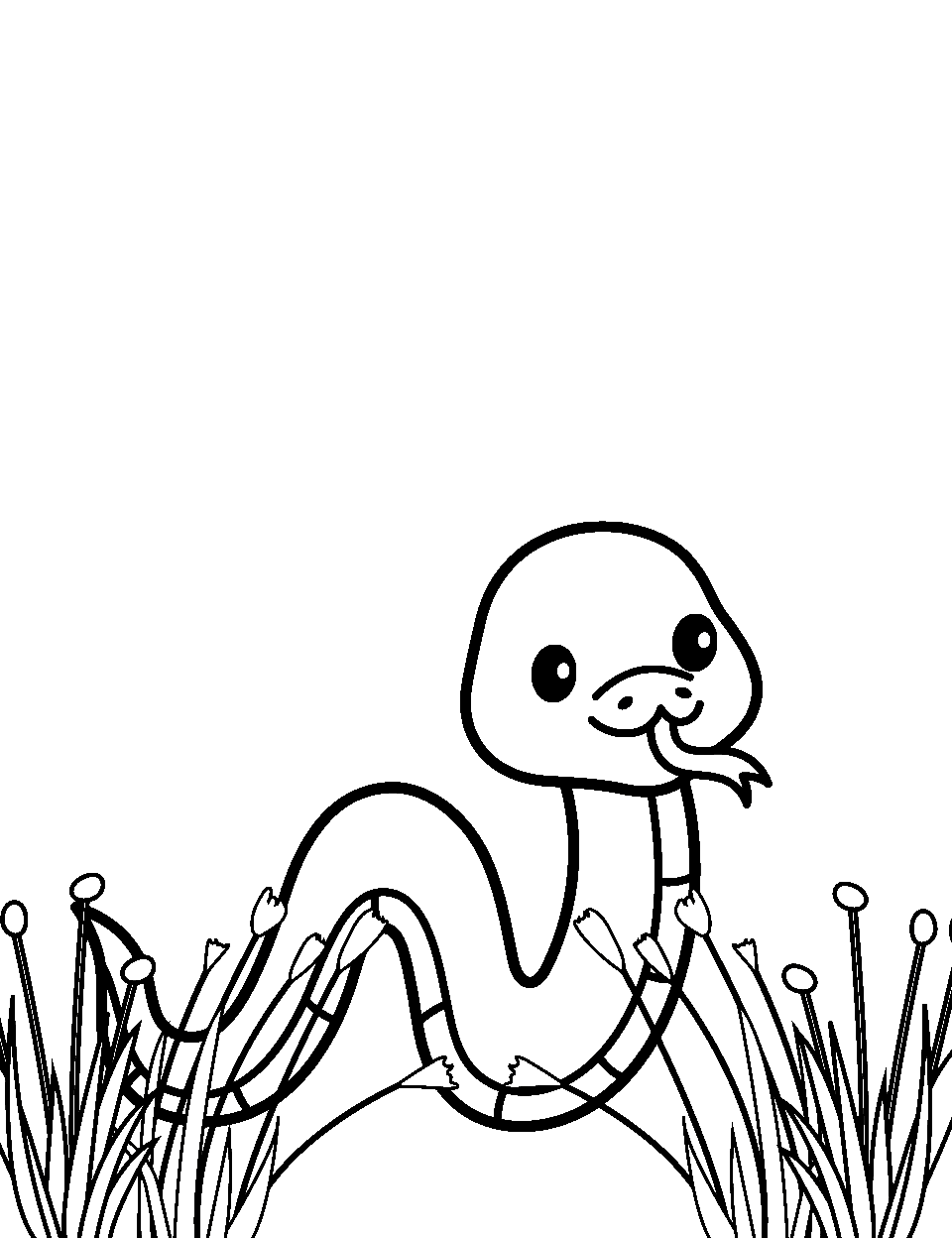 Tree Canopy Dweller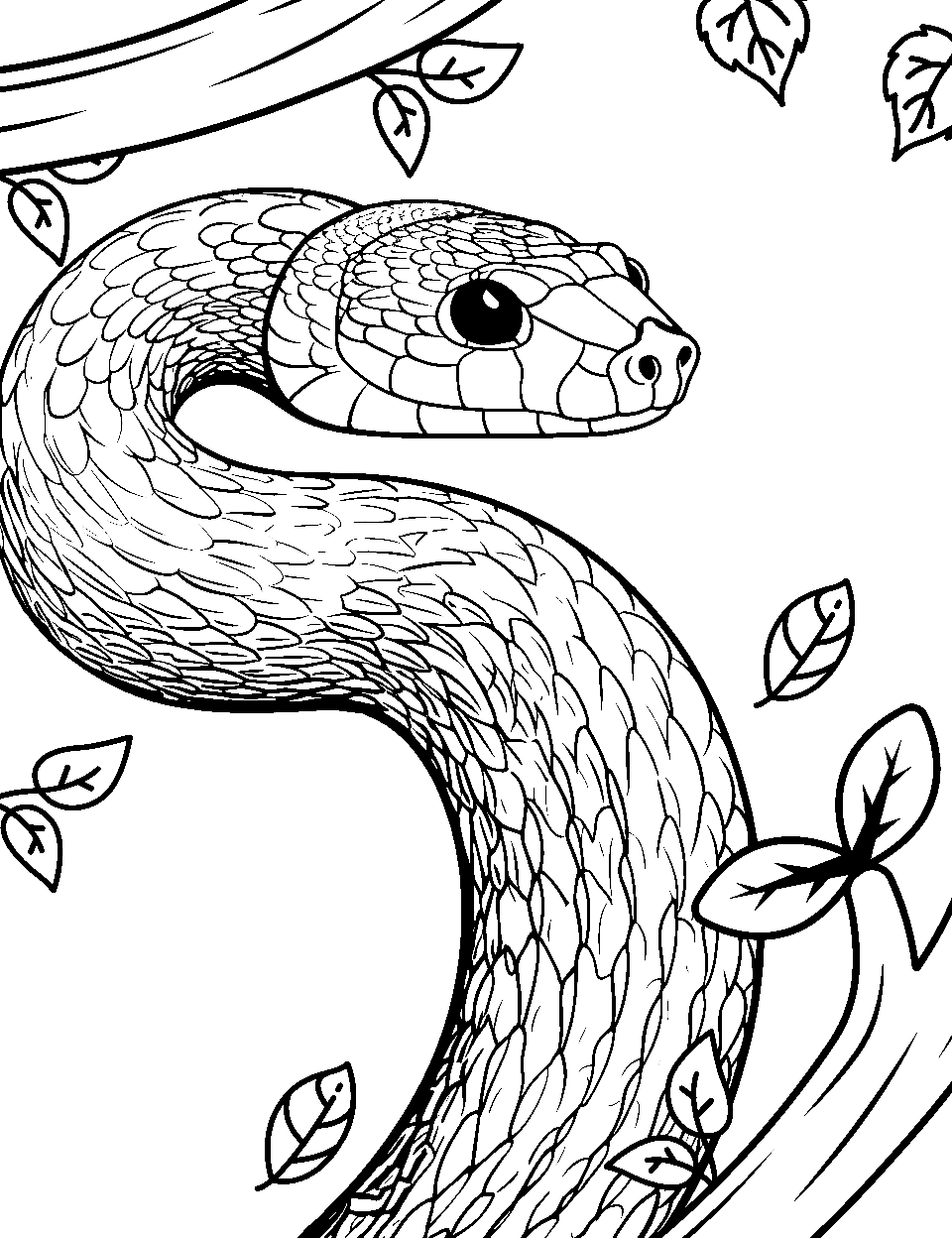 Green Mamba's Territory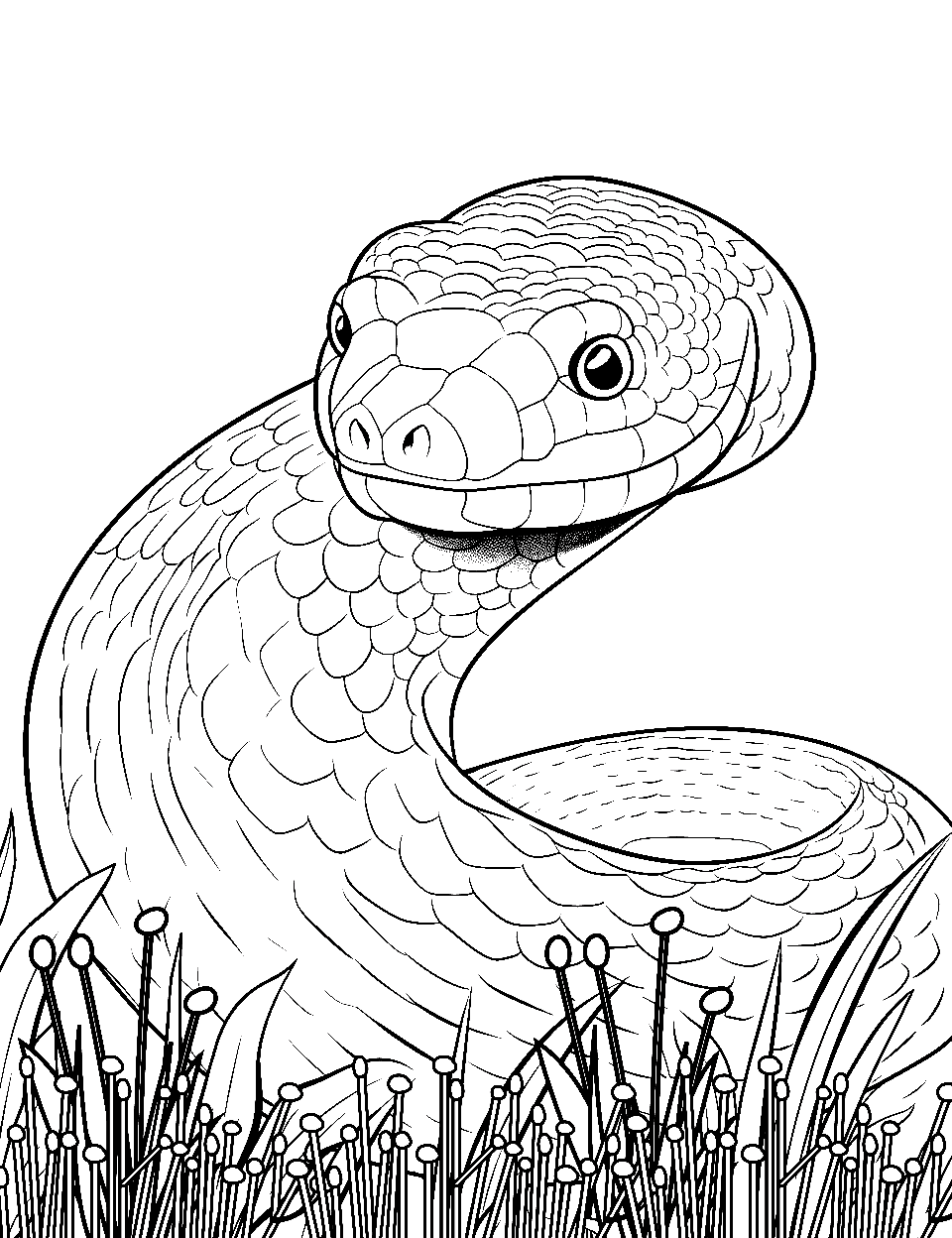 Mystical Sea Snake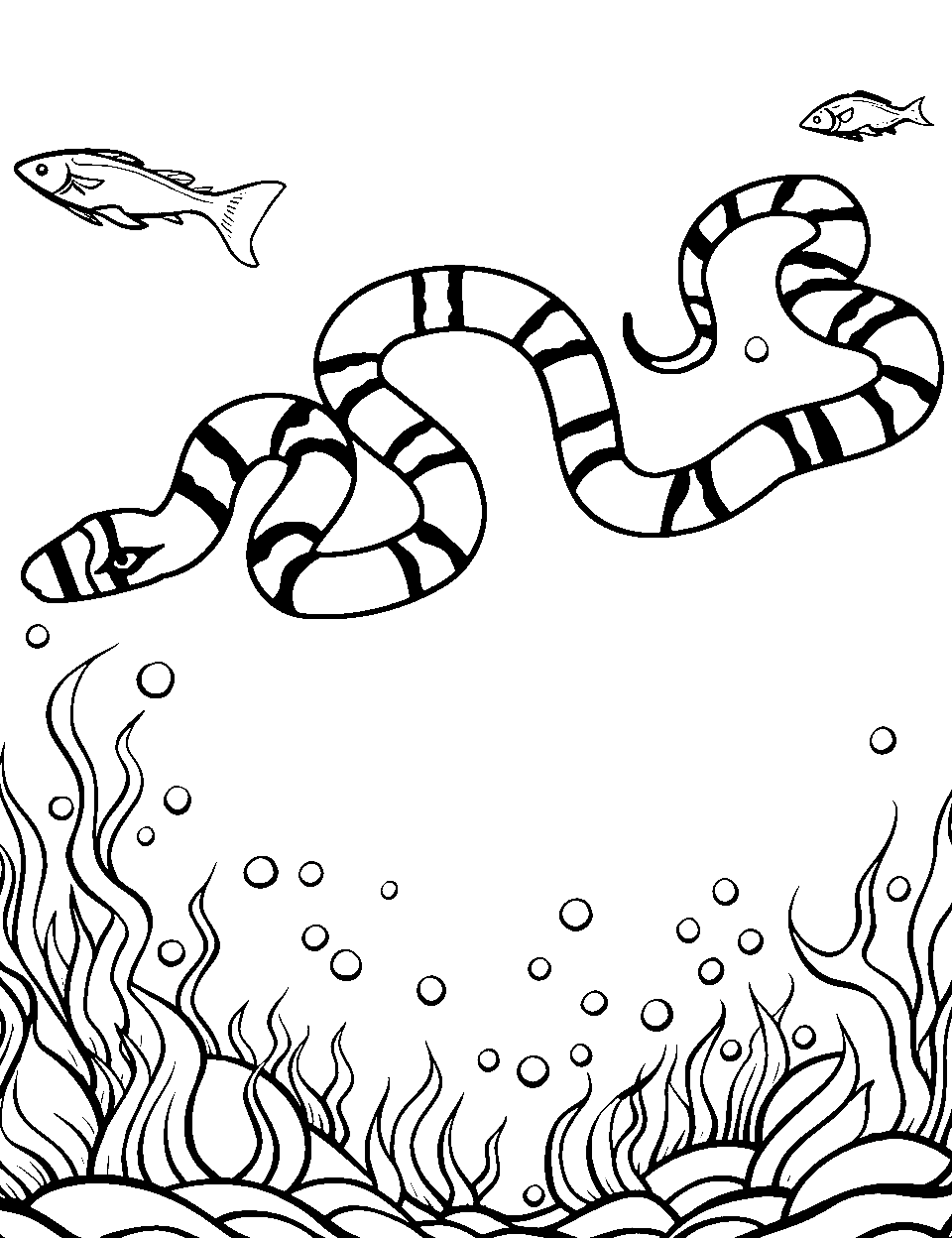 Adder in the Sand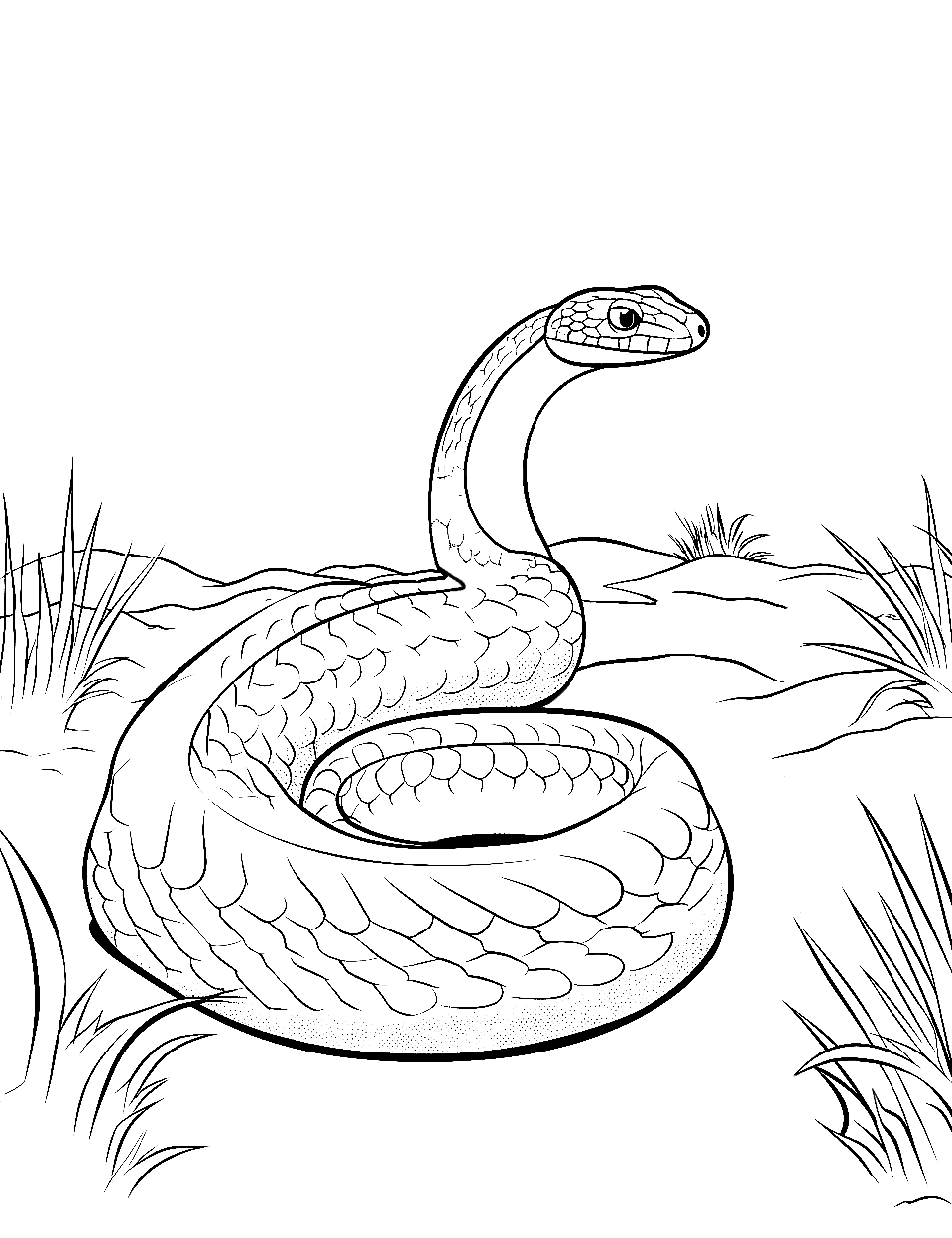 Serpent Coil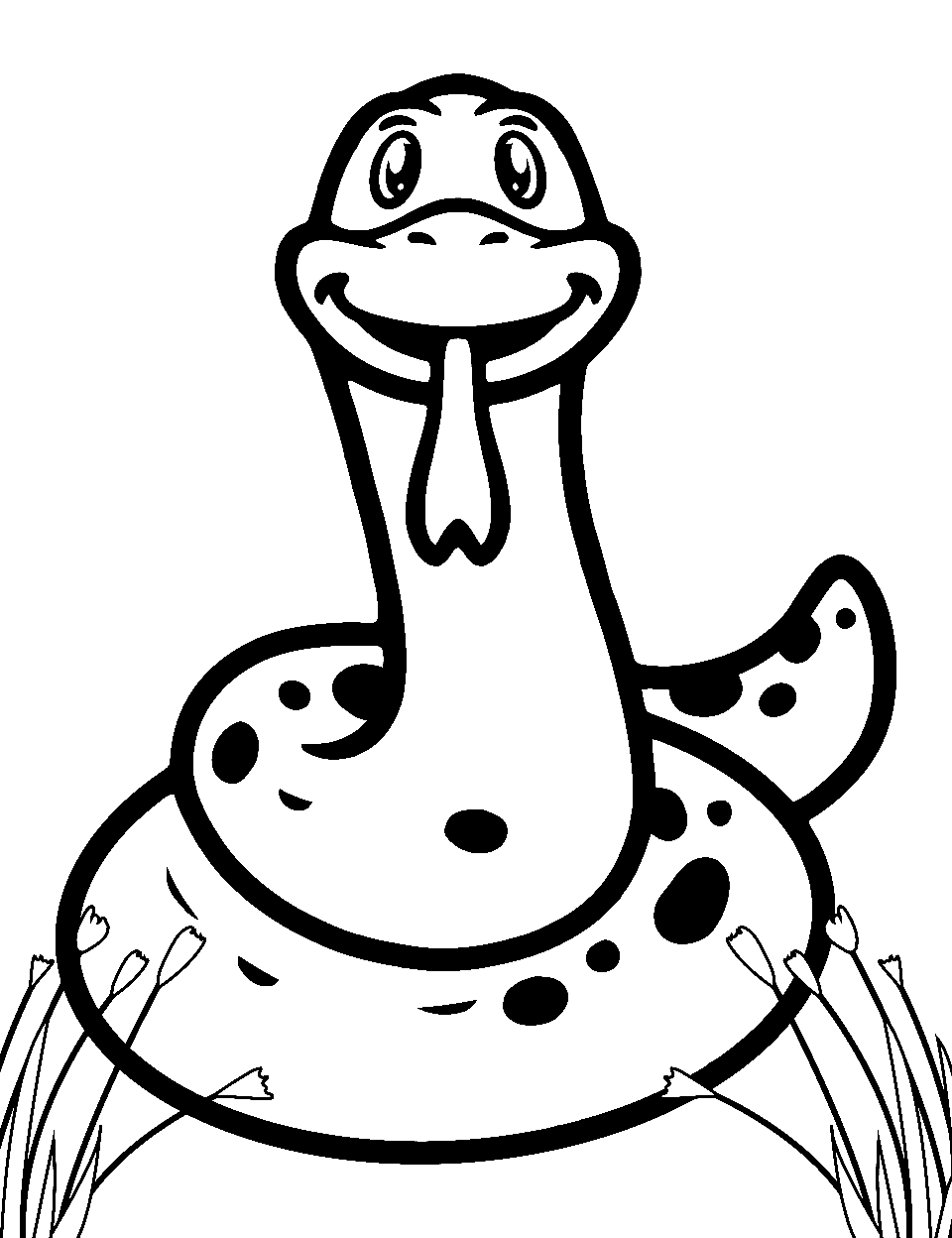 Defensive Snake Attack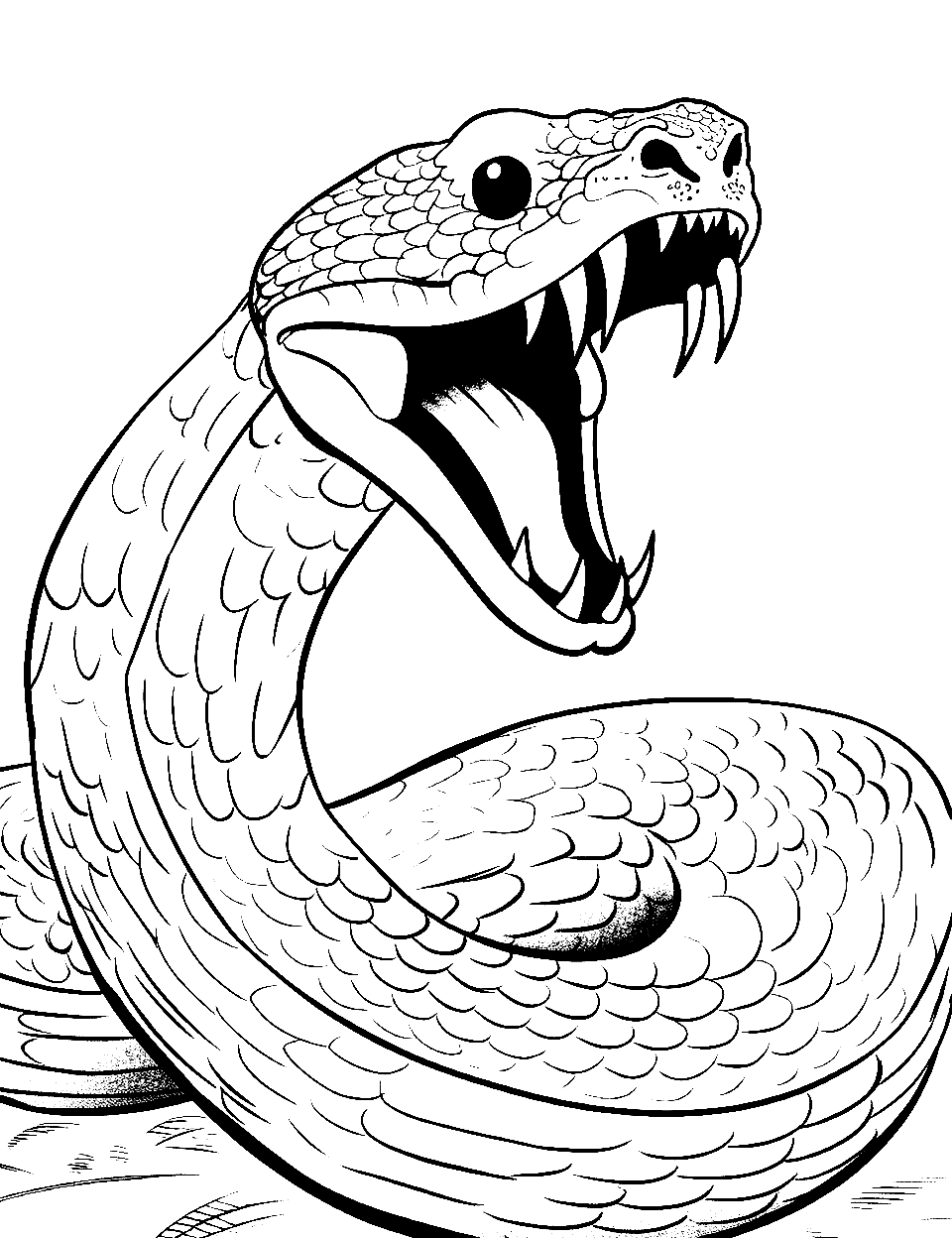 Forest Floor Crawler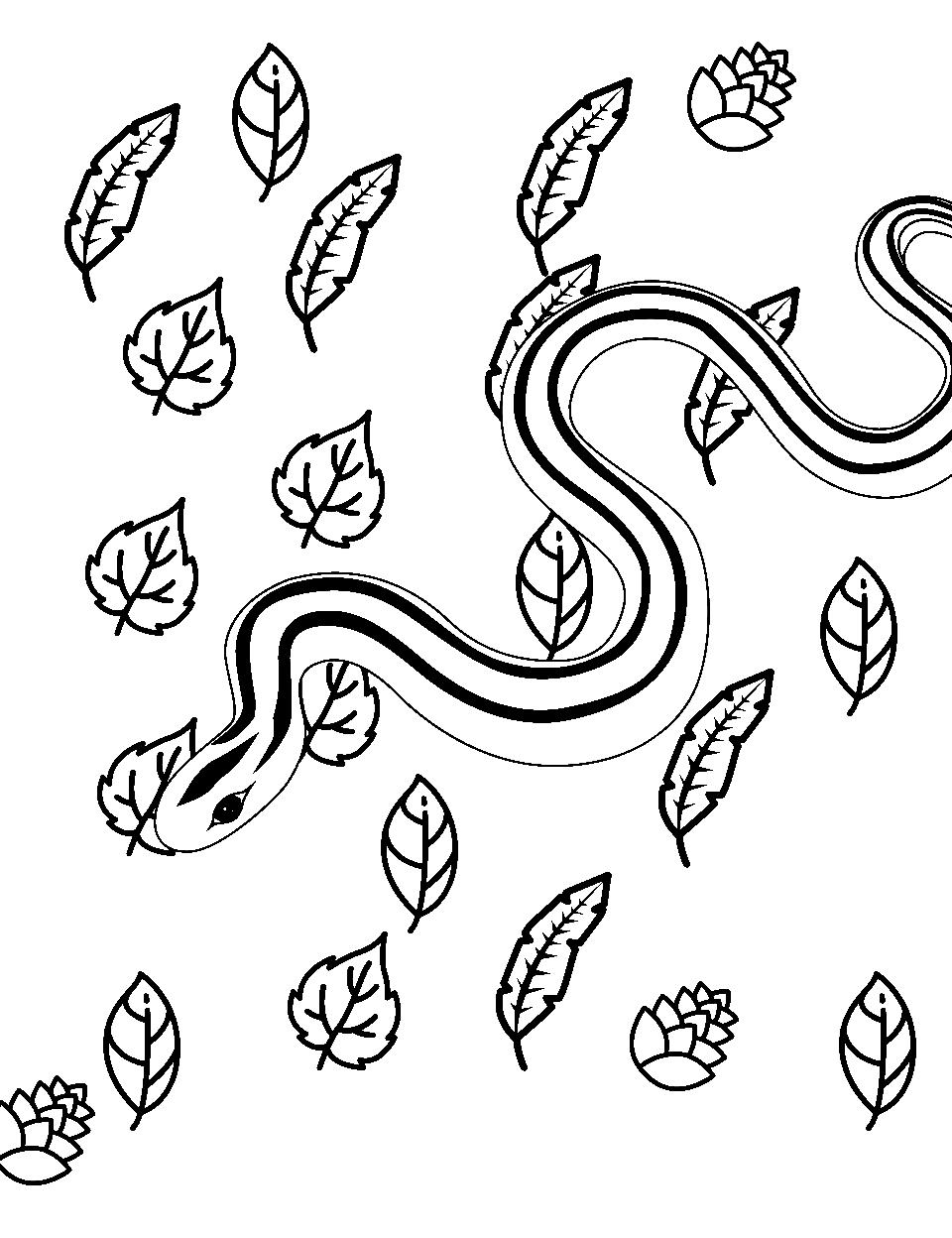 Sunbathing on a Rock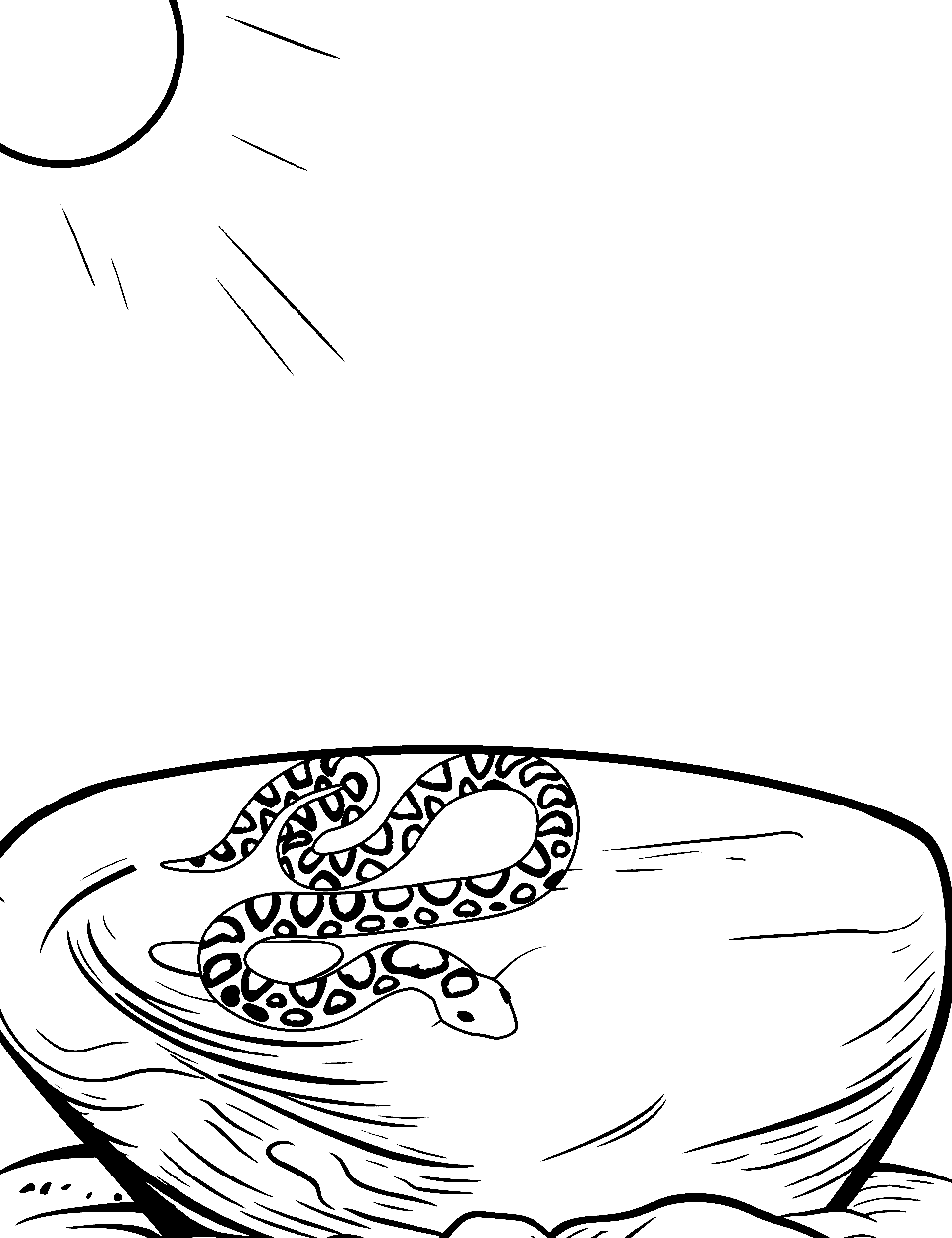 Sneaky Snake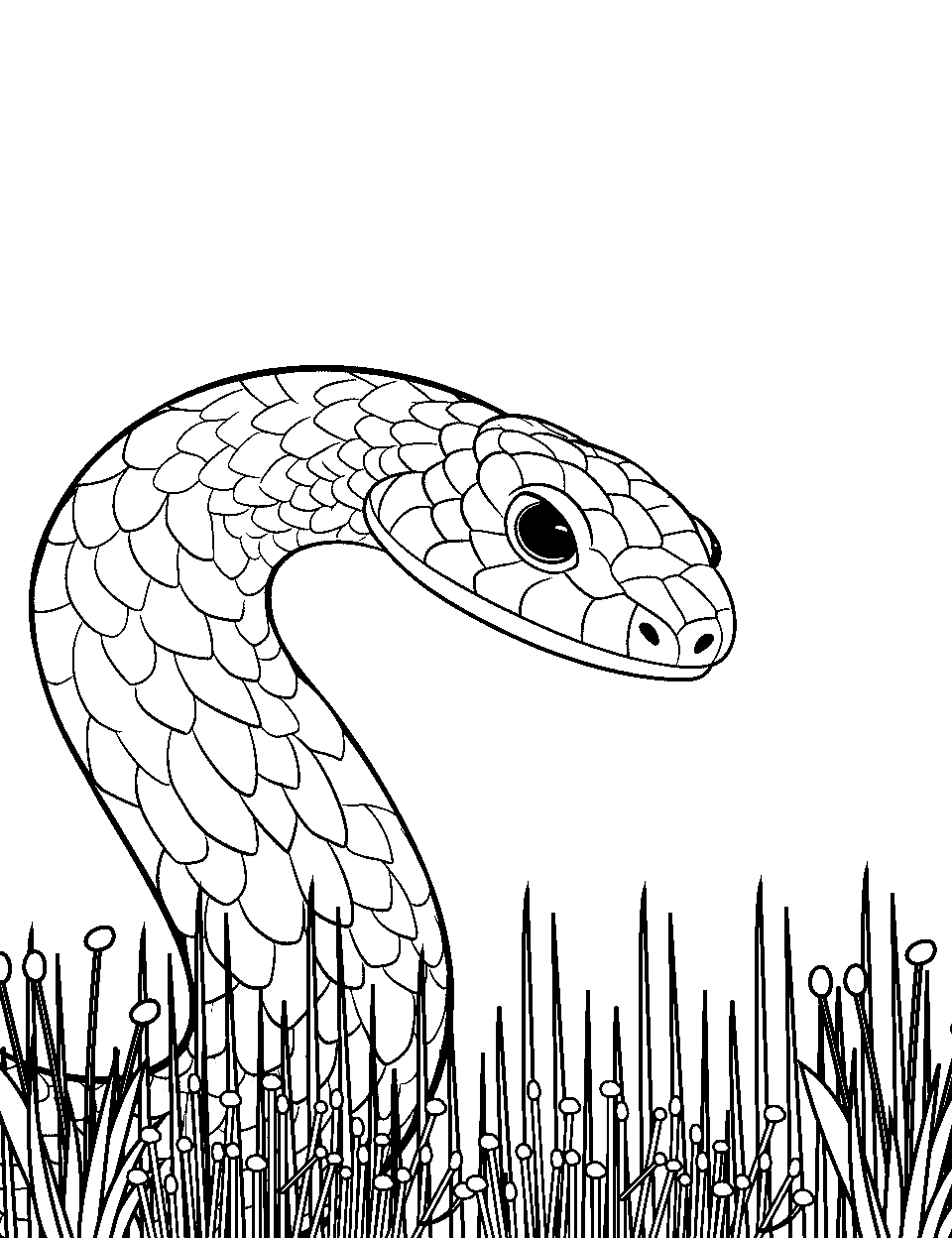 Sneaky Peek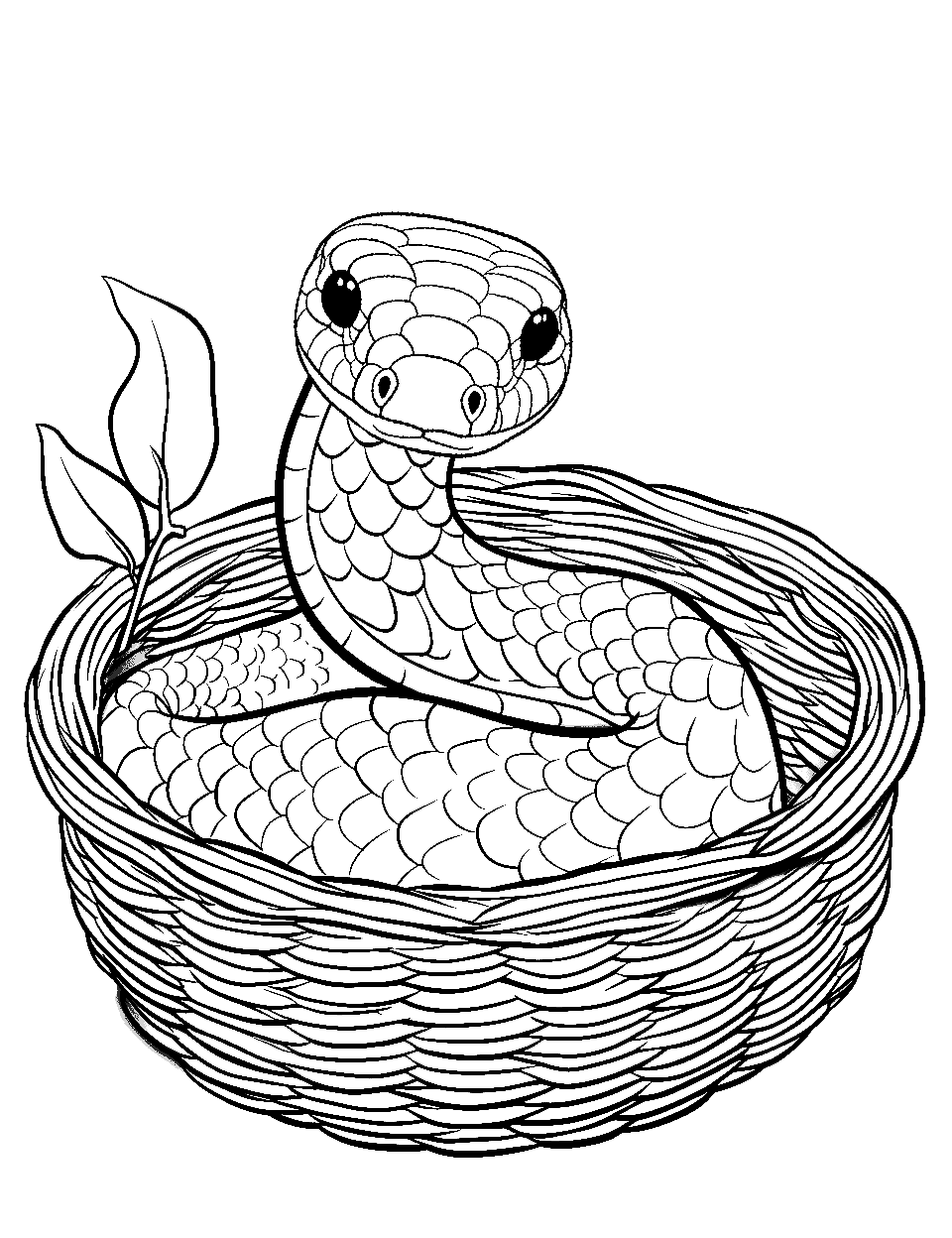 Sleepy Serpent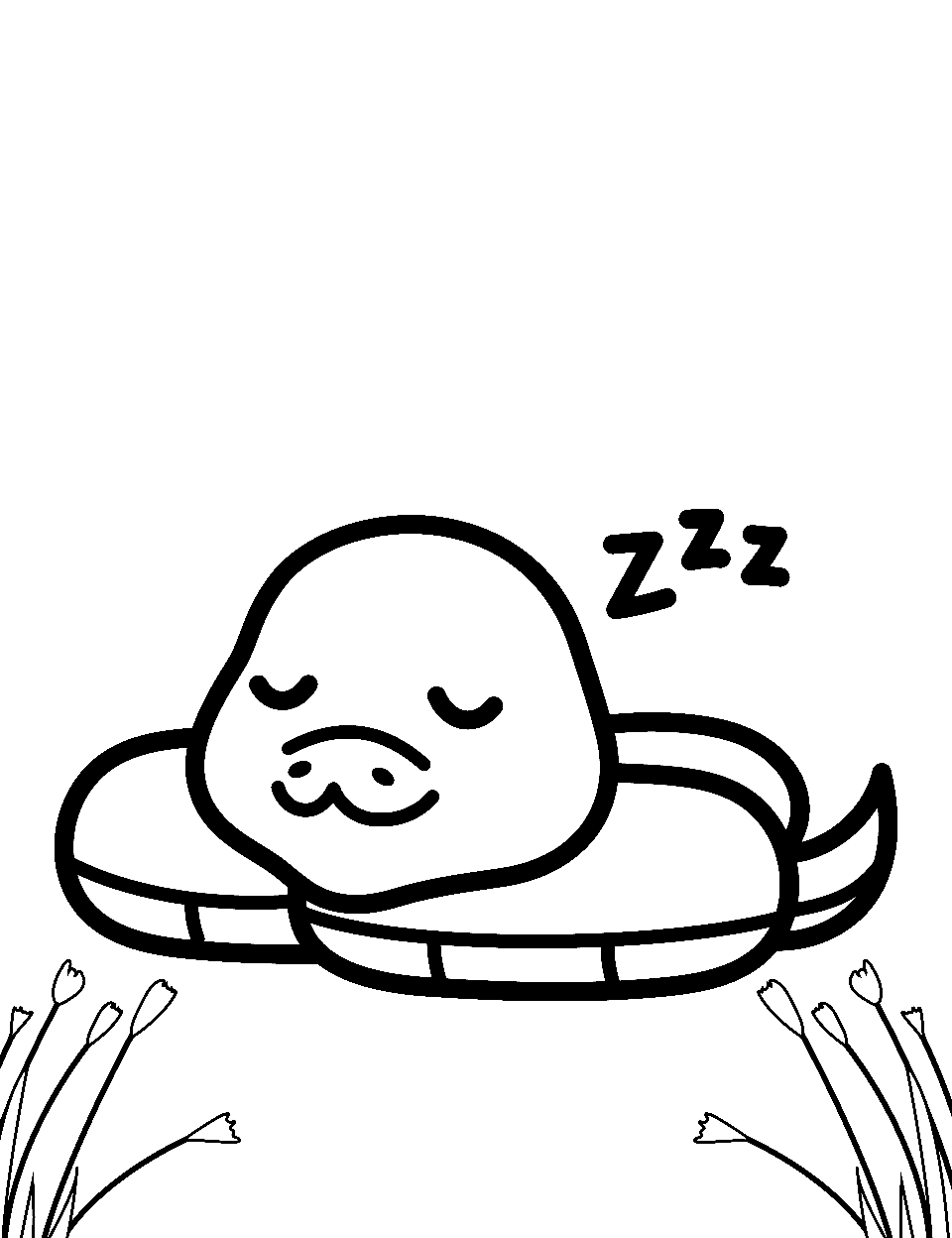 Snake on a Ledge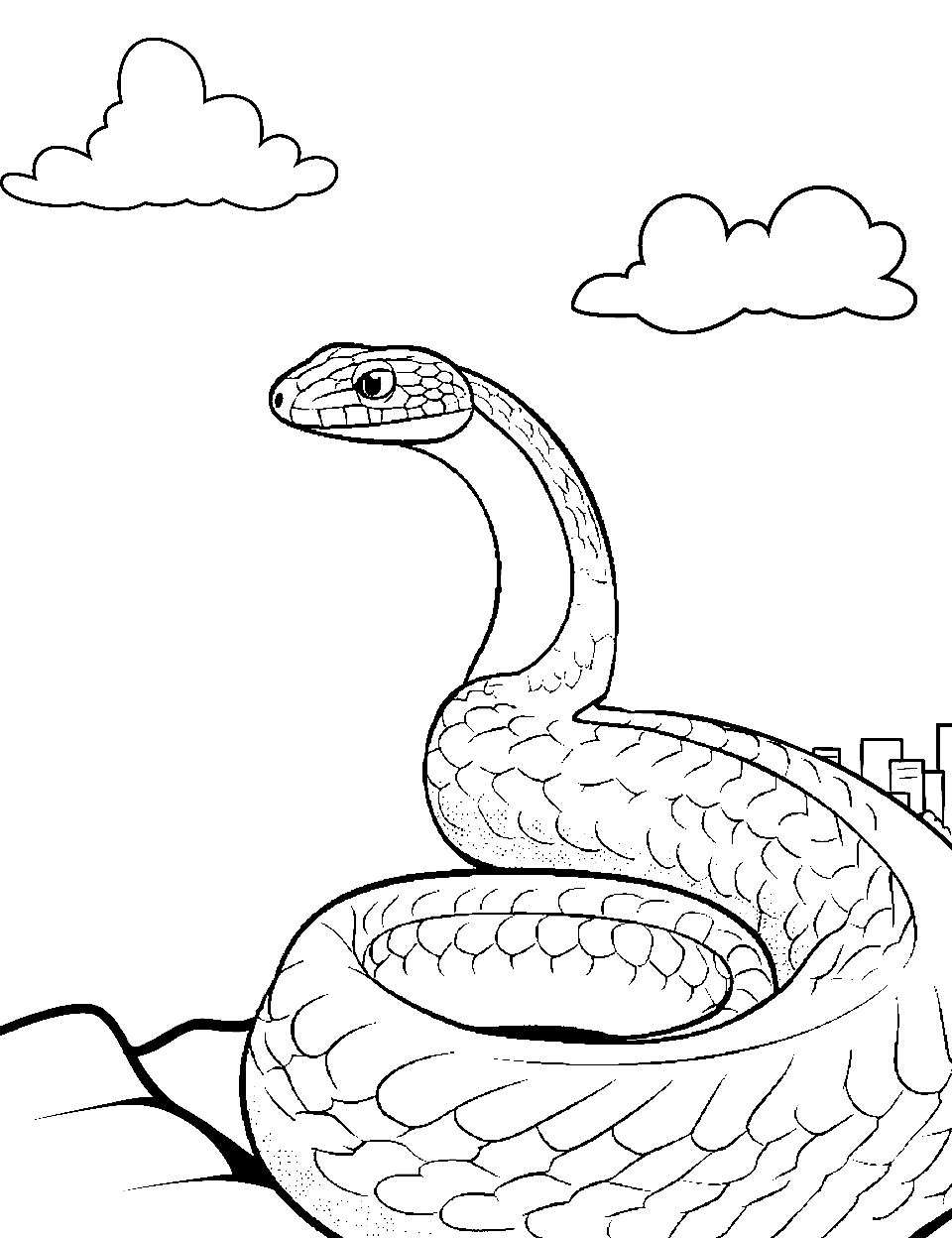 Mountain Serpent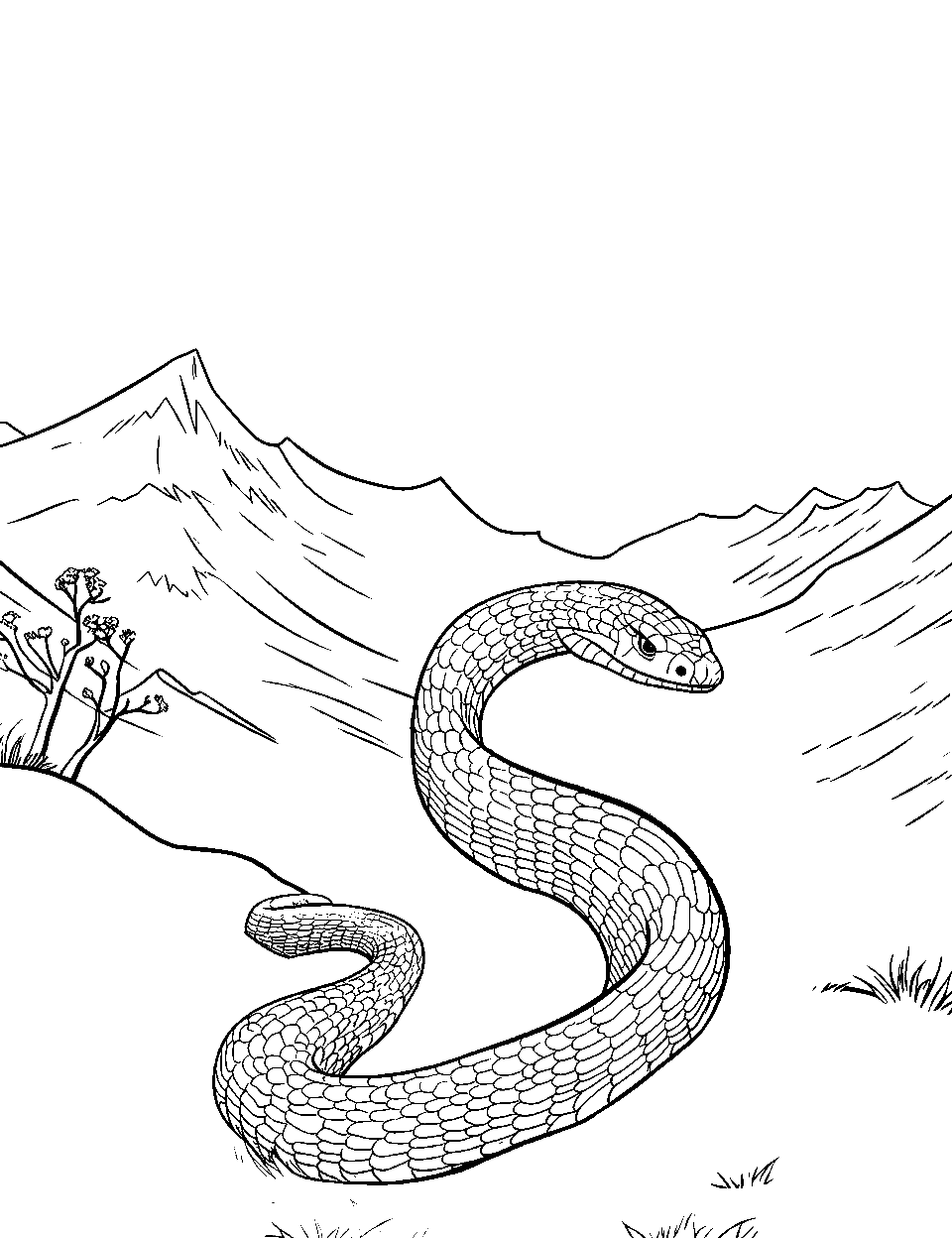 Hiss in Action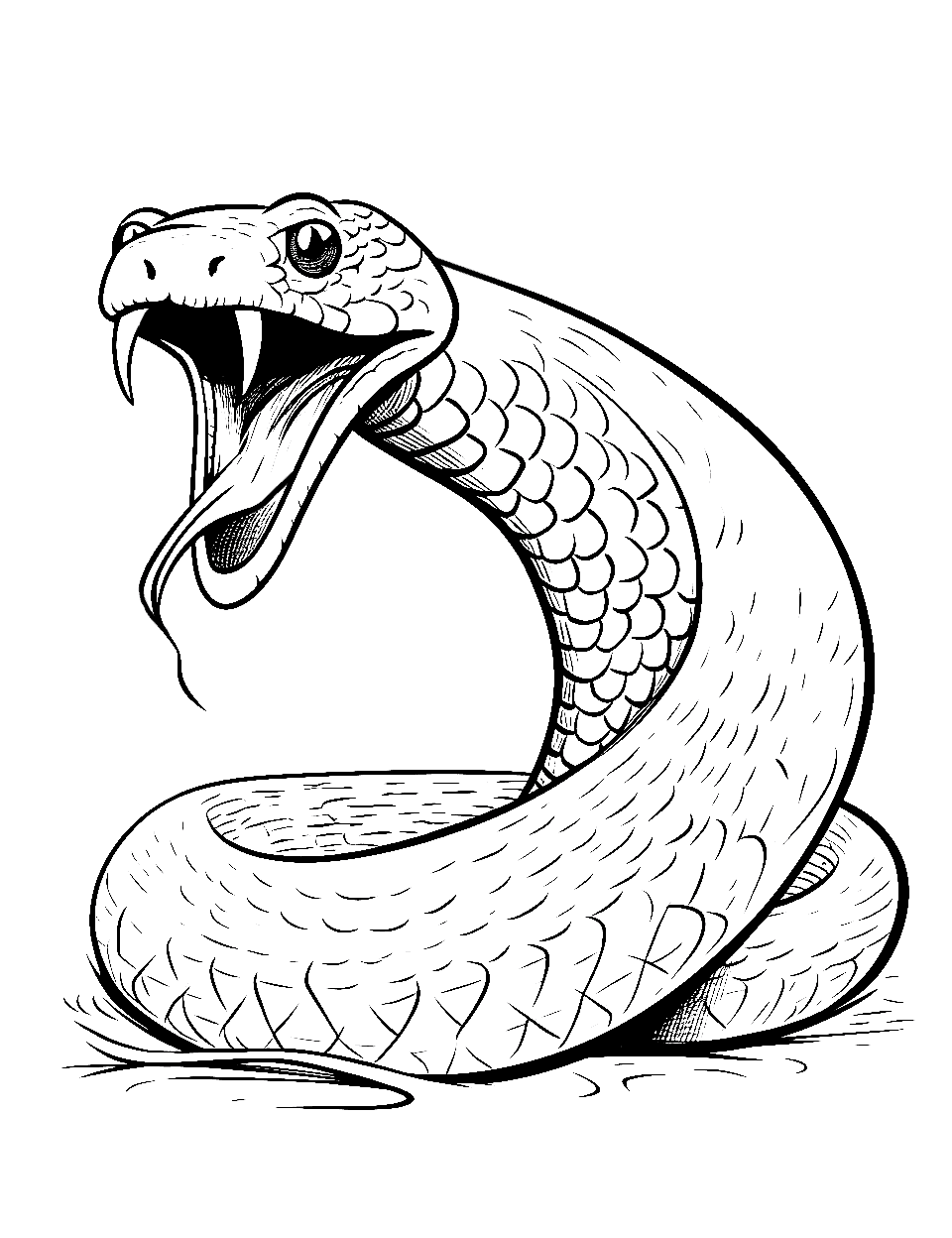 Wetland Wanderer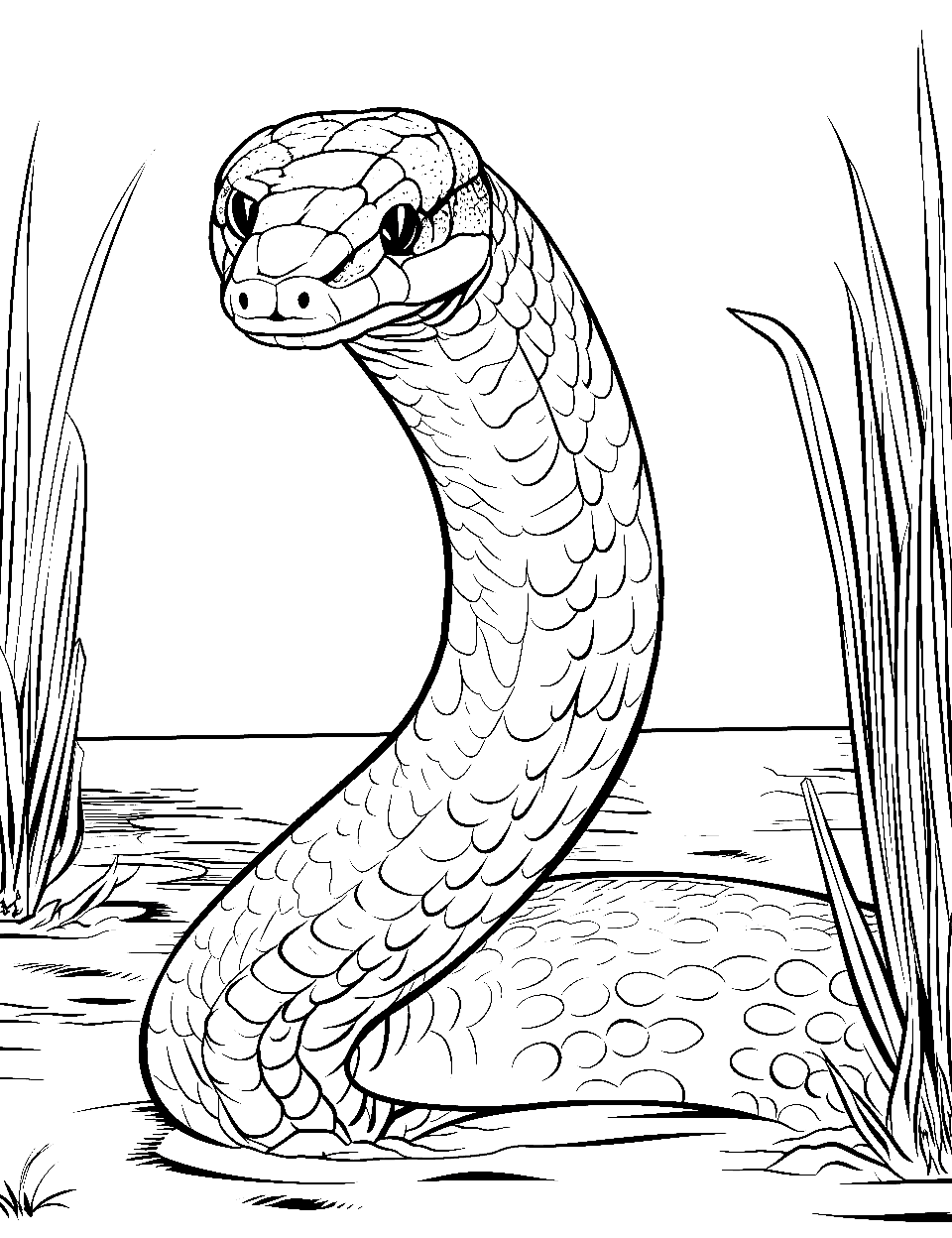 Hiding Under Leaves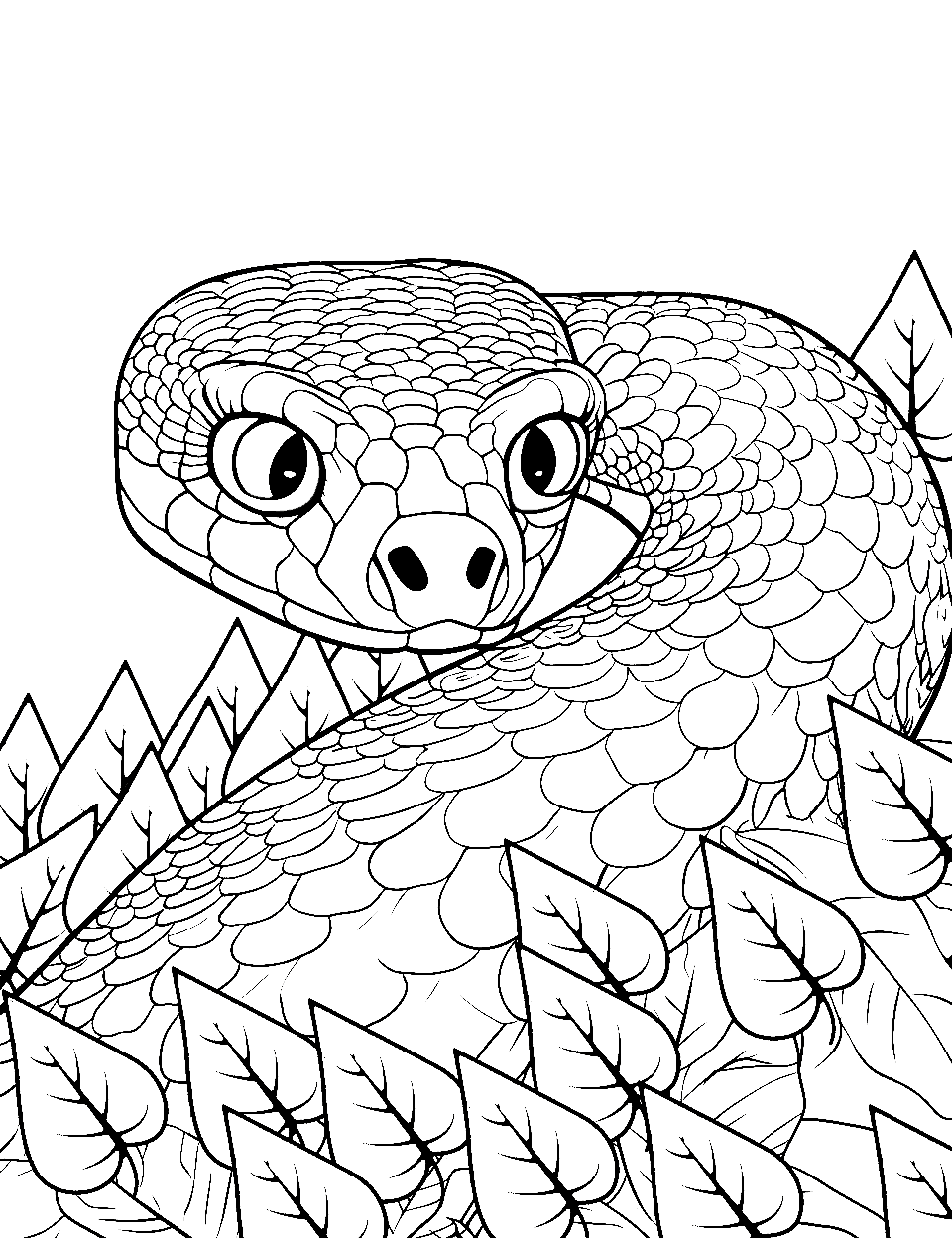 Curved Elegance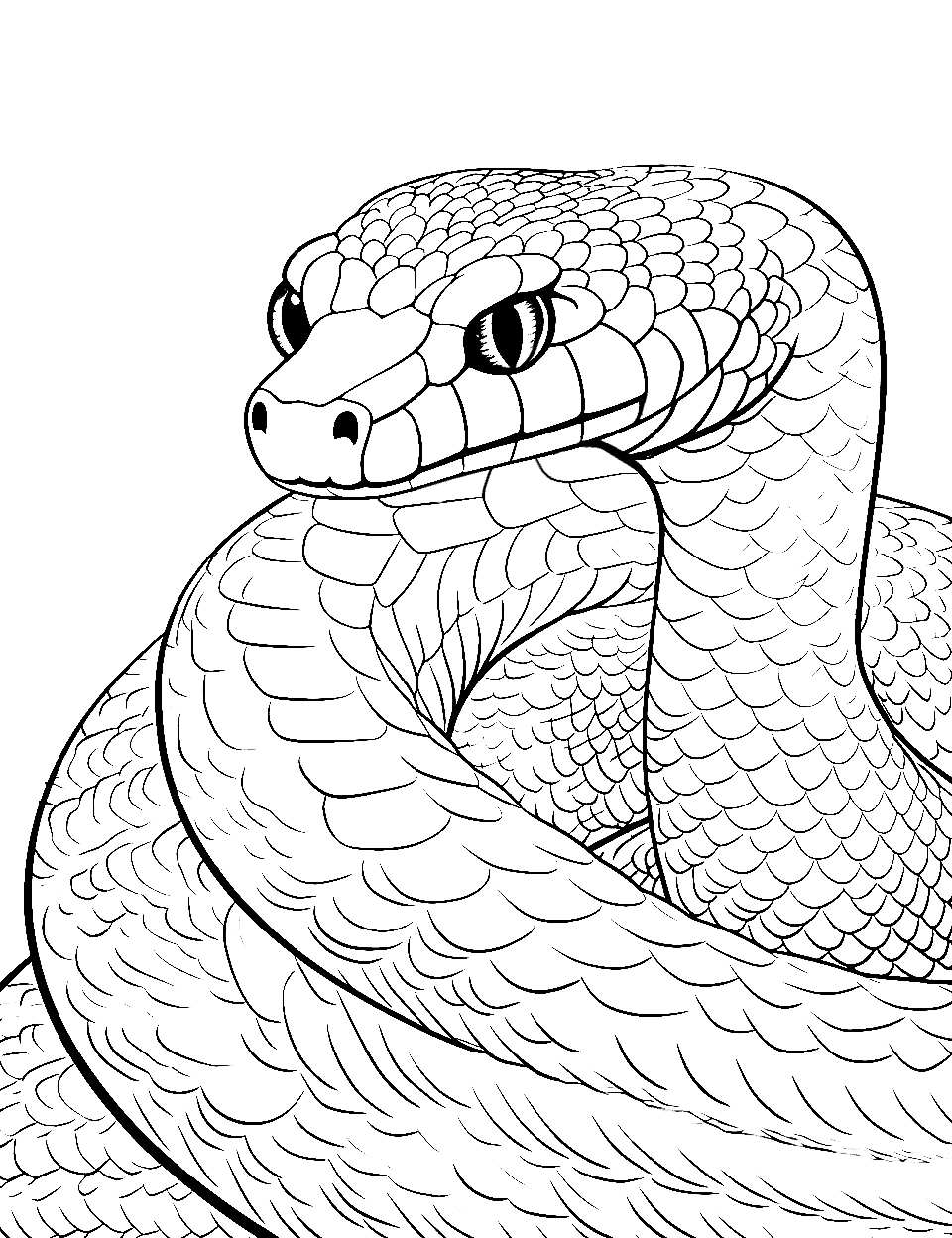 Tropical Paradise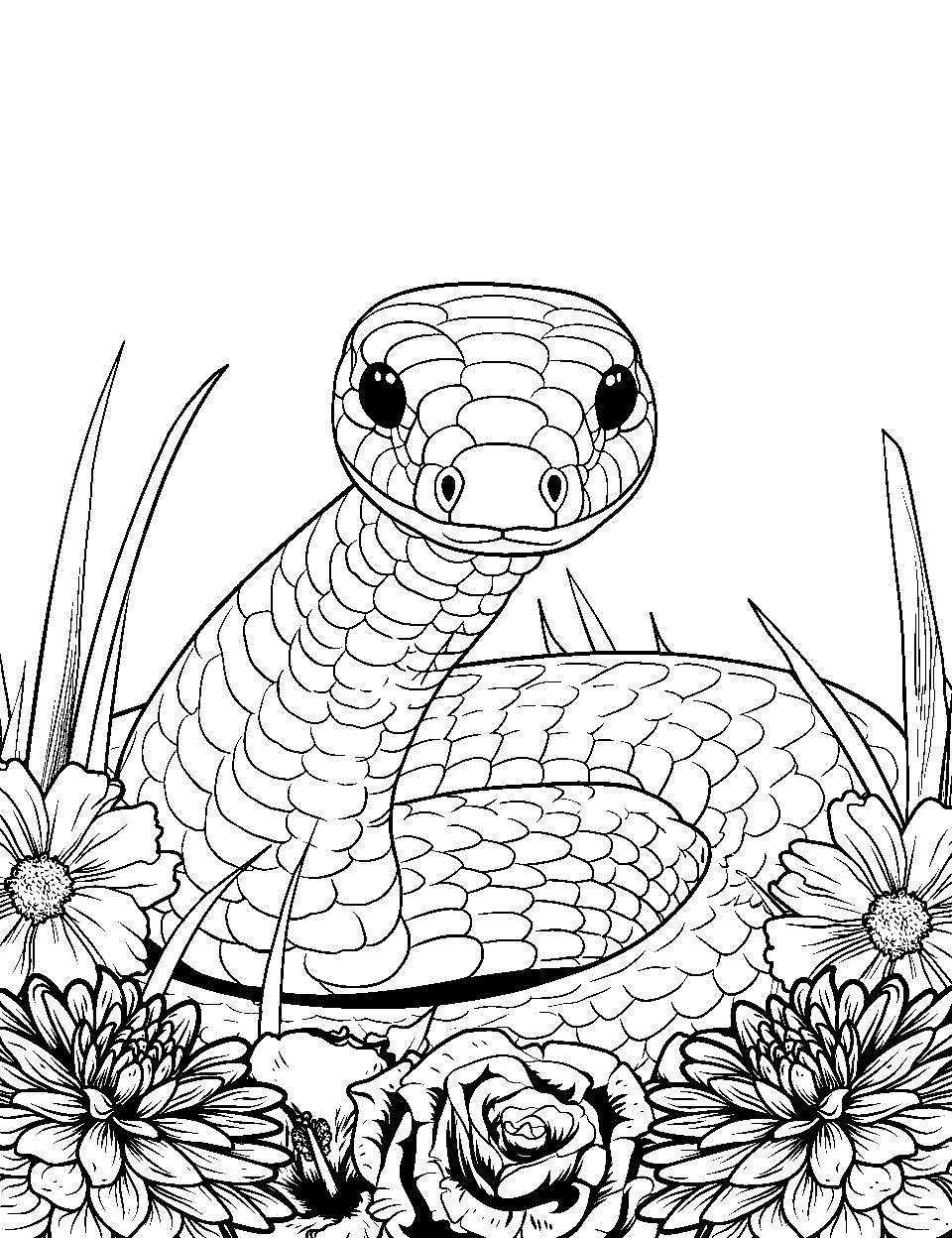 Basking on a Log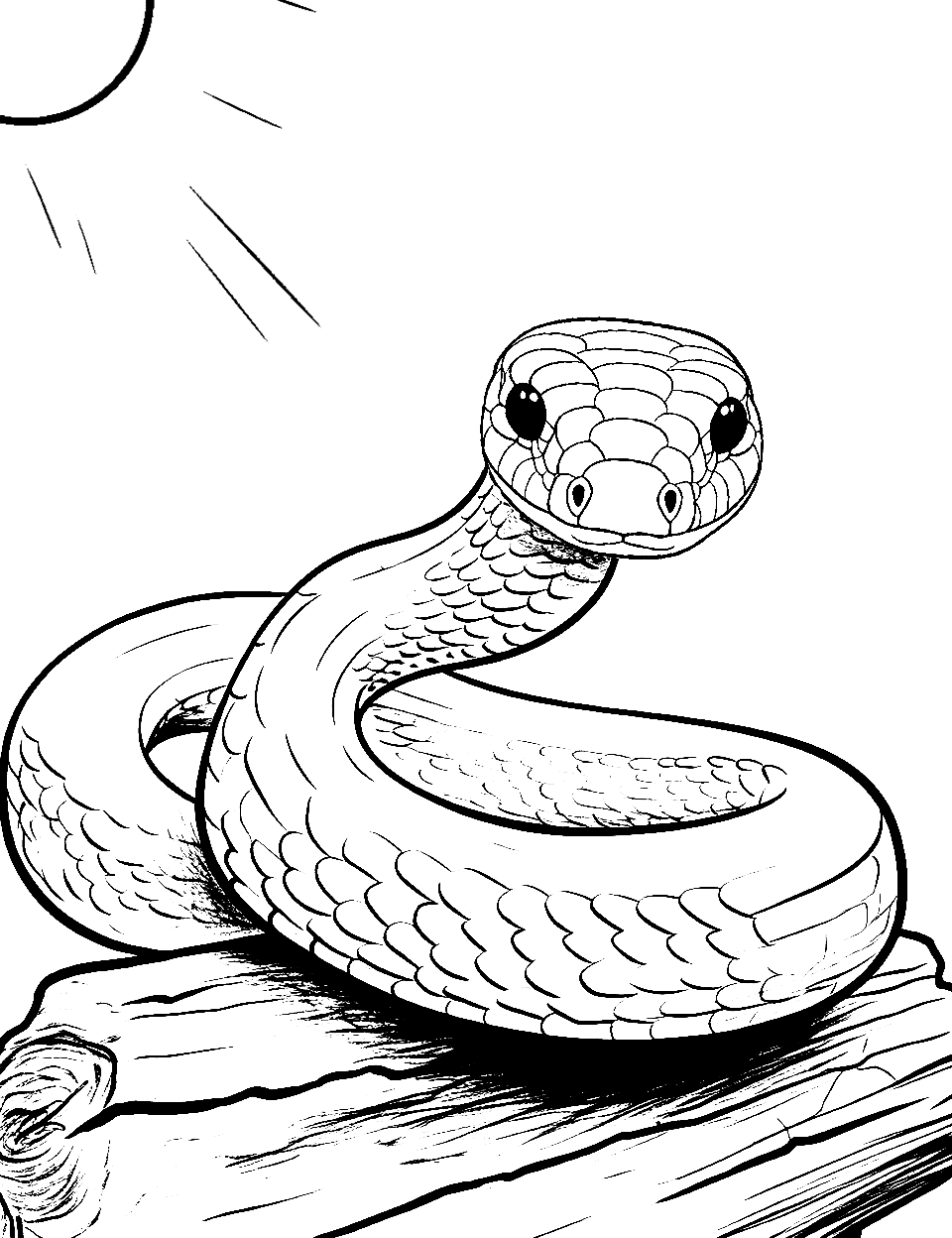 Stretched Out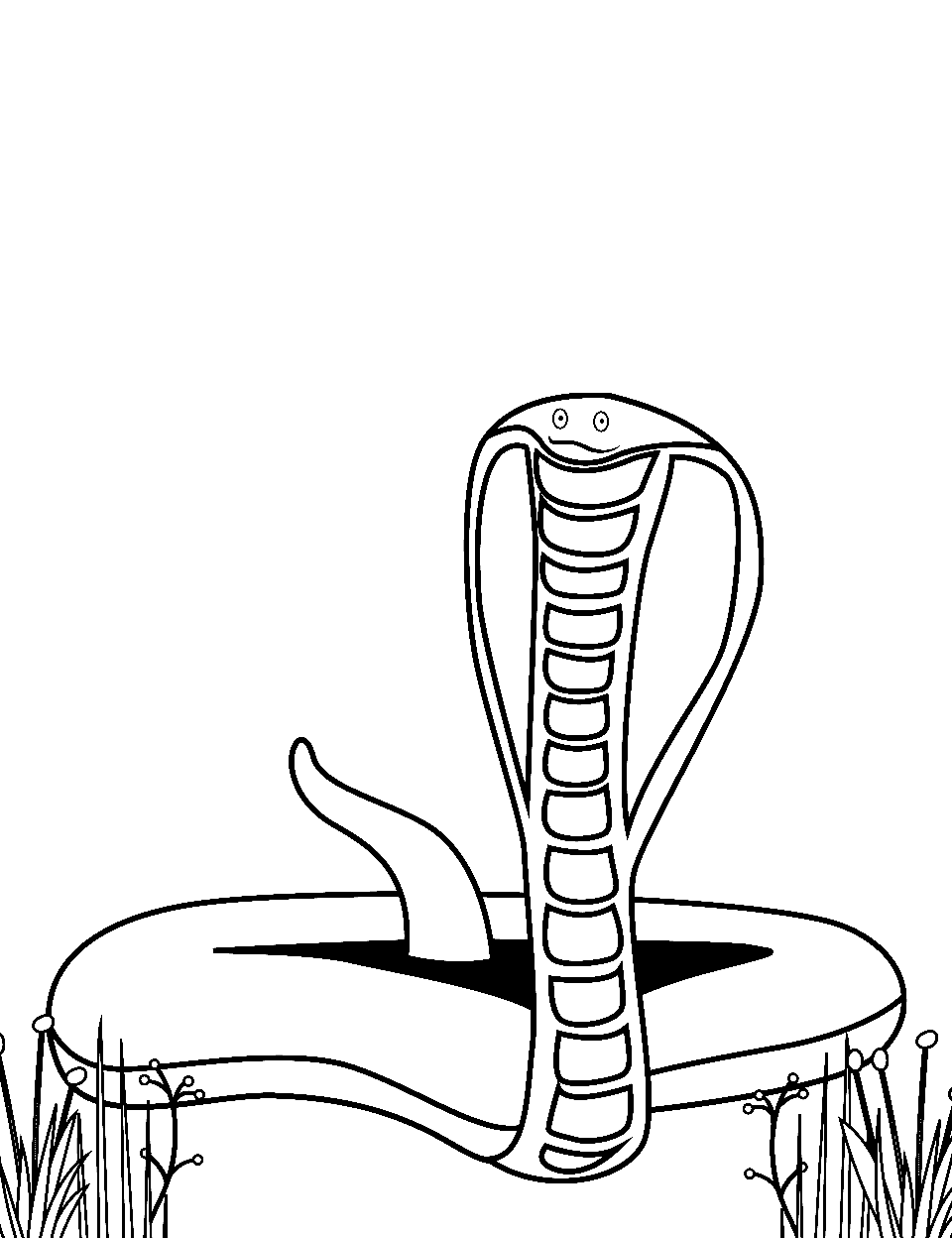 Farm Field Explorer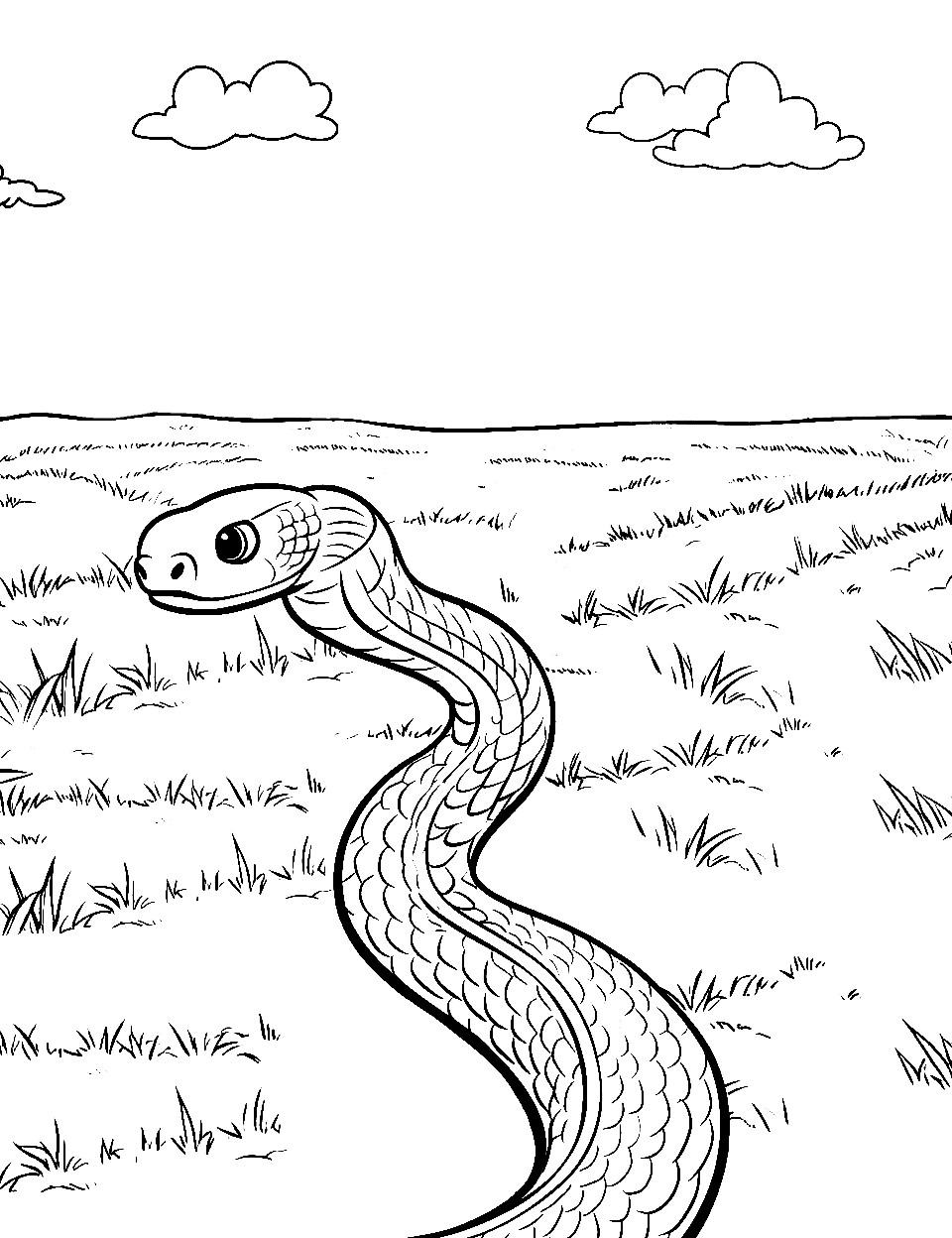 By using our free coloring pages, you acknowledge and agree to our full disclaimer. All materials are for personal, non-commercial use only and all rights belong to their respective license holders.
Thank You For Your Feedback!
Thank You For Your Feedback!