We have compiled 25 printable fall coloring pages that are not only fun but also educational. With these pages, your kids can explore the wonders of autumn right from your living room.
From falling leaves to cute animals prepping for winter, we've covered it all. Let's spark your child's creativity today!
---
Happy Fall Owl in Tree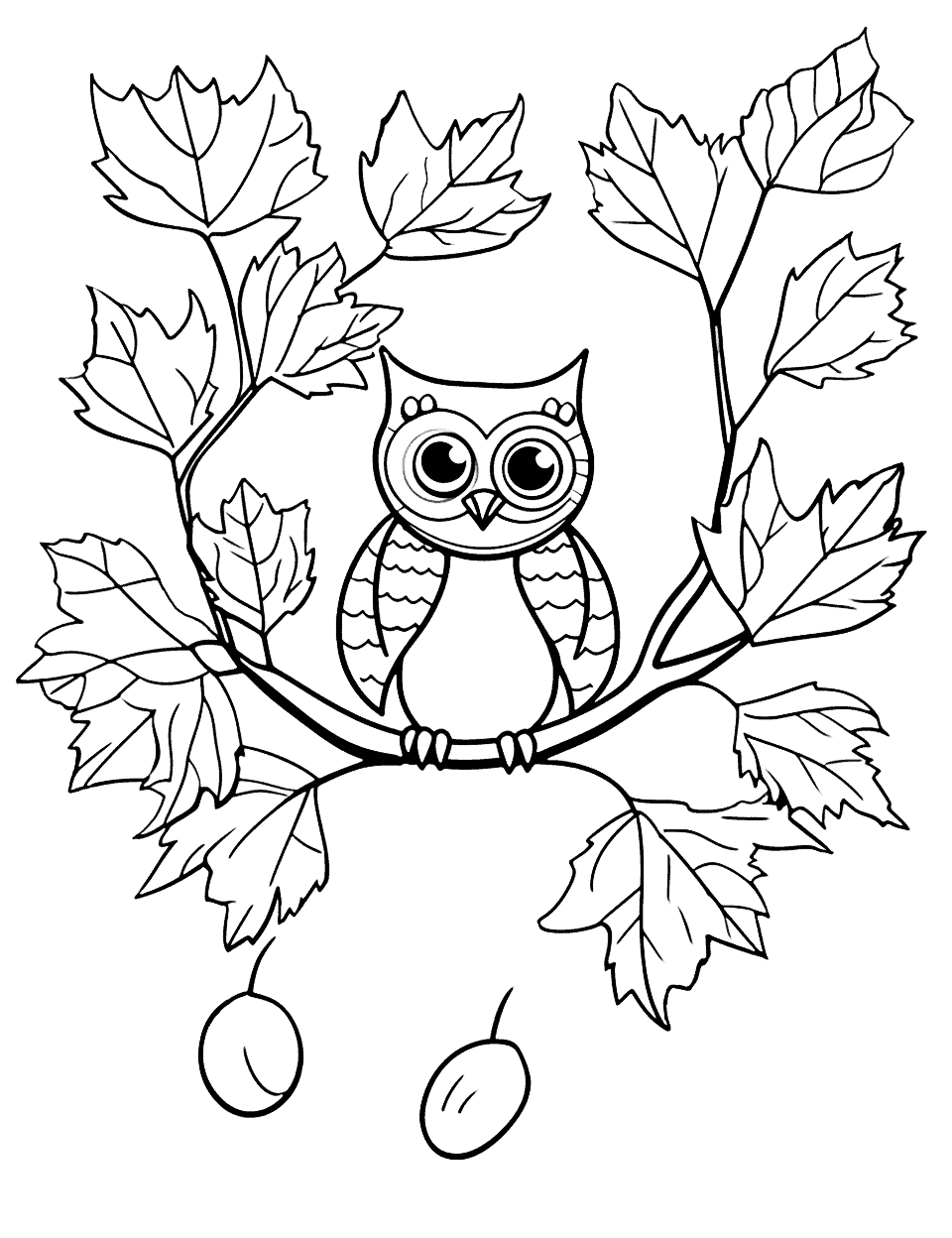 Kindergarten Autumn Leaves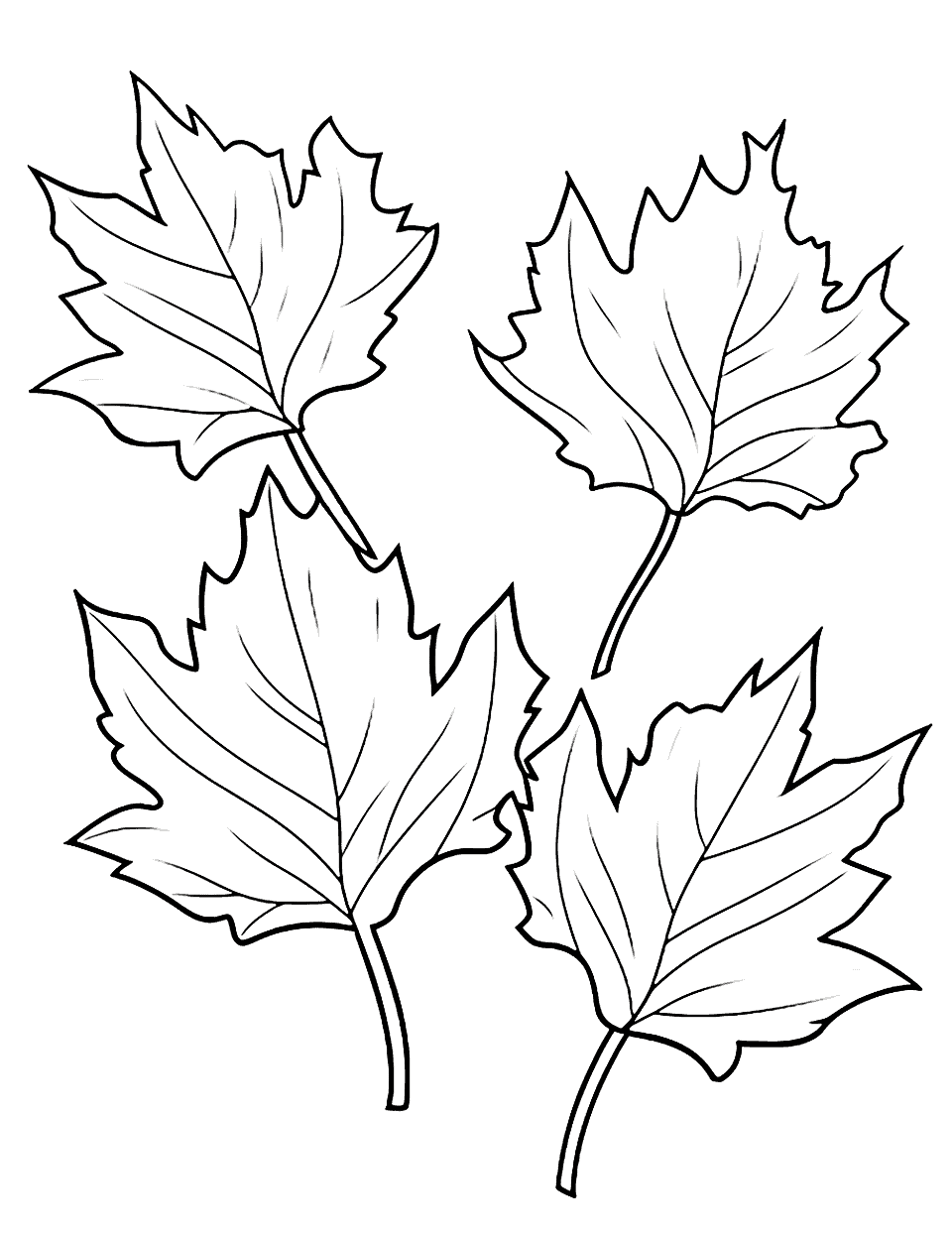 Autumn in the Woods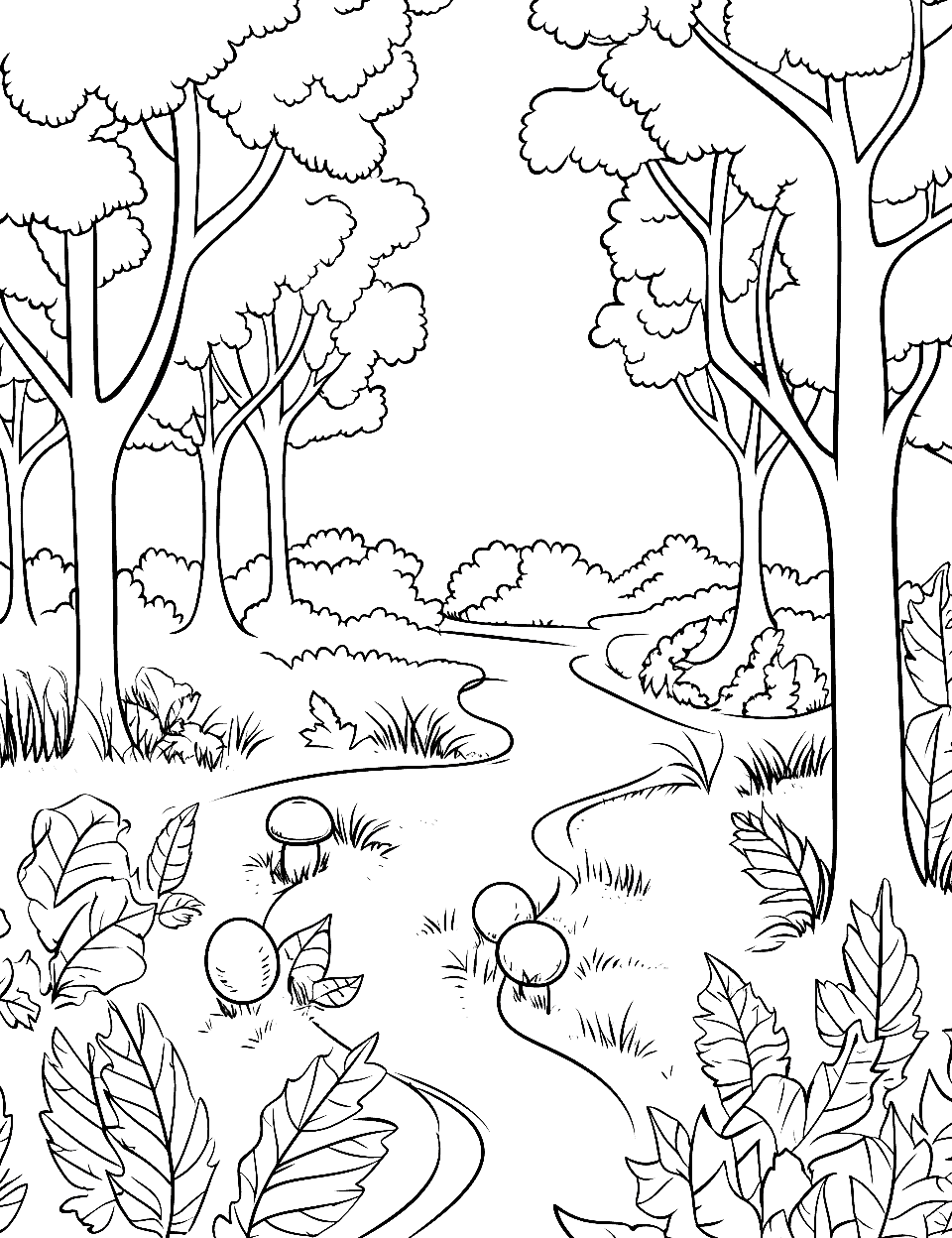 Owl Adventure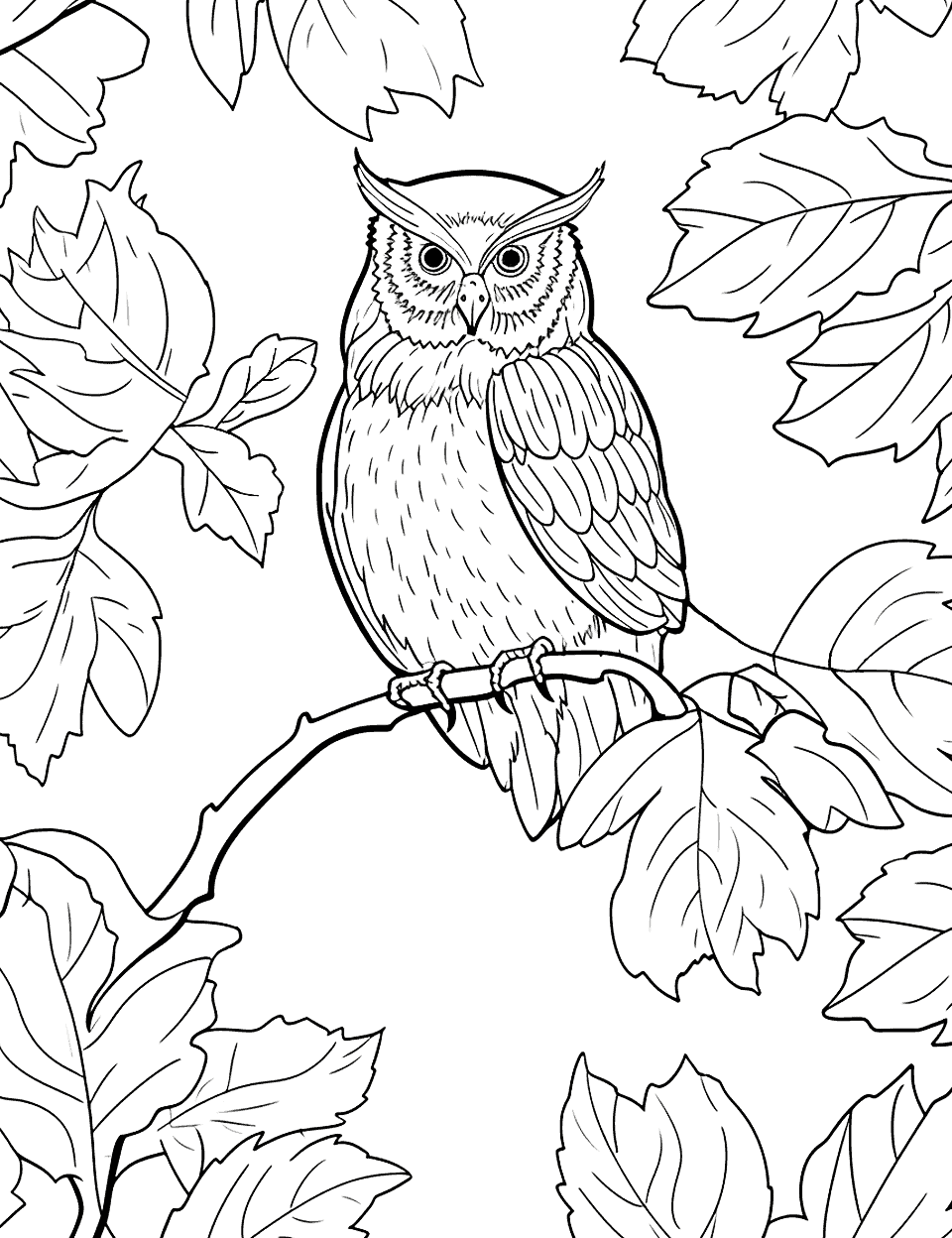 Children's Fall Fun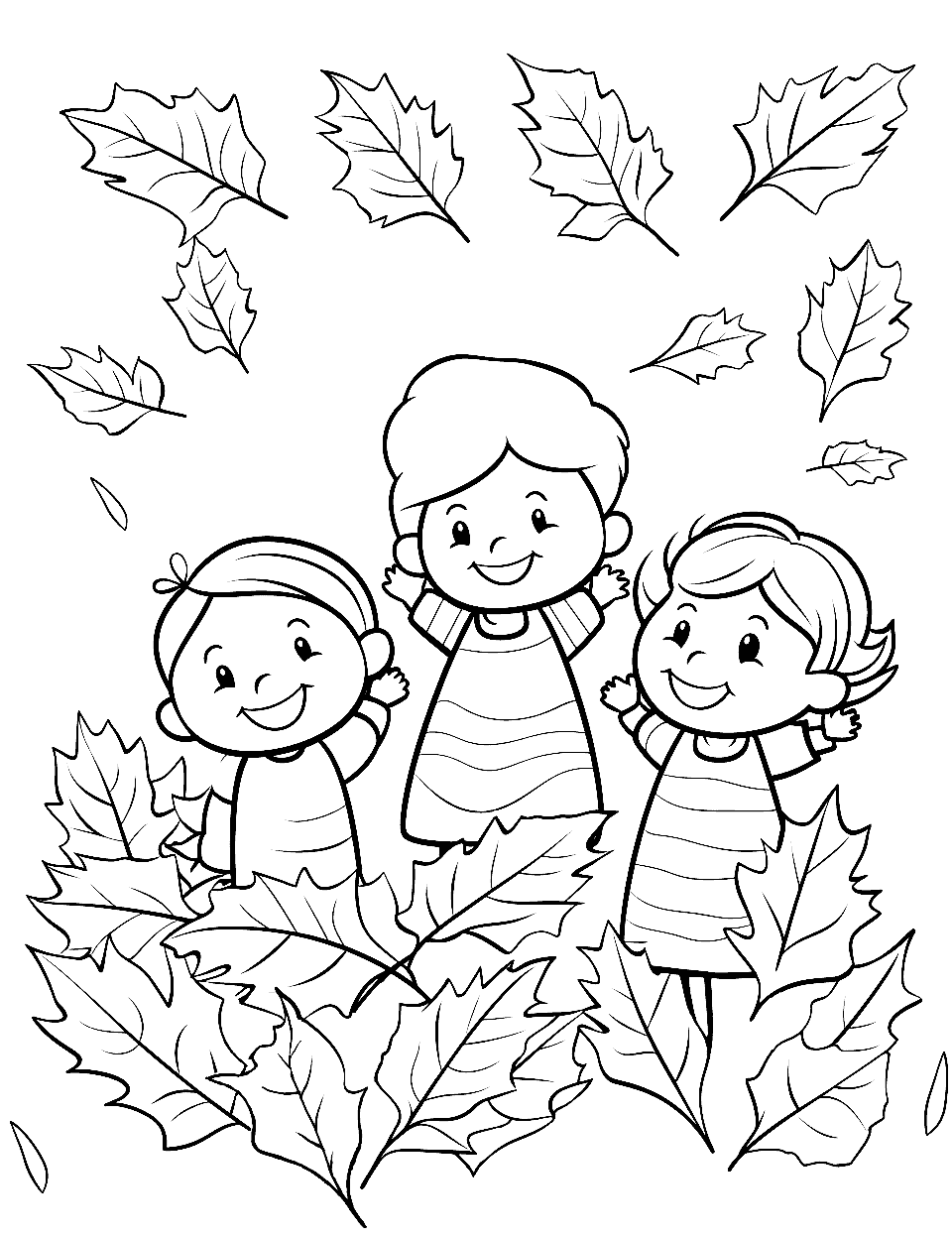 Apple Harvest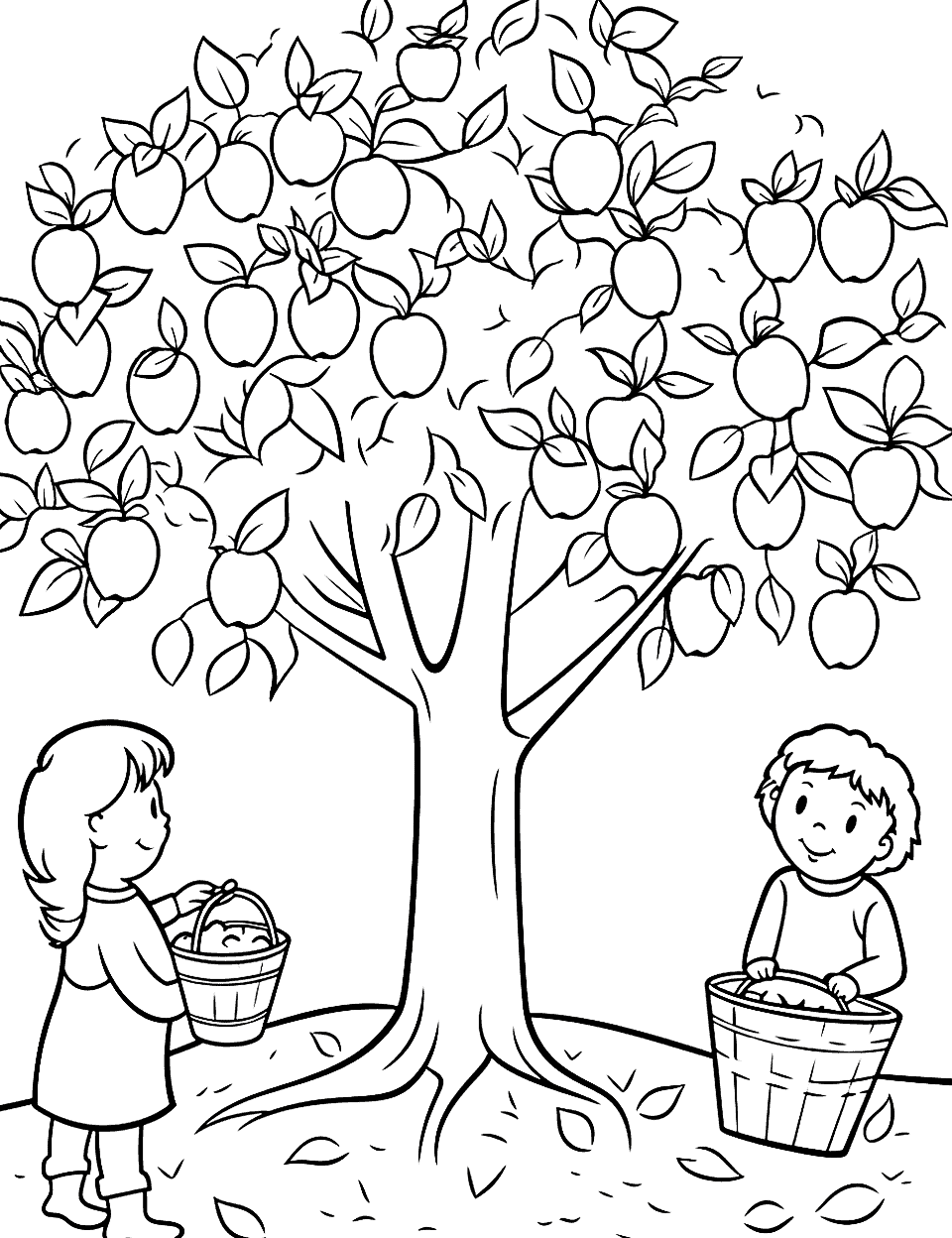 Pumpkin Patch Adventure
Easy Autumn Scene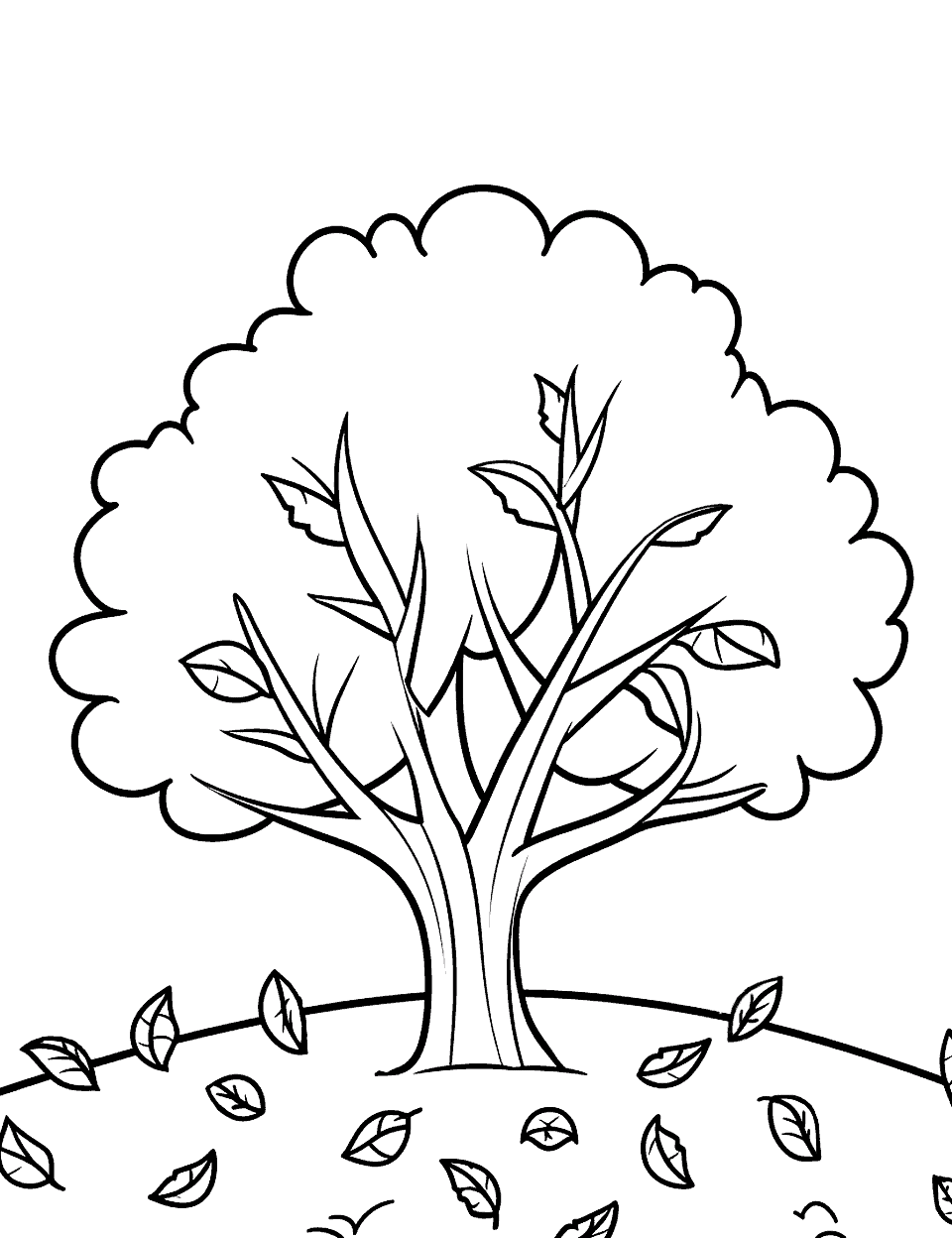 Holiday Pumpkin Pie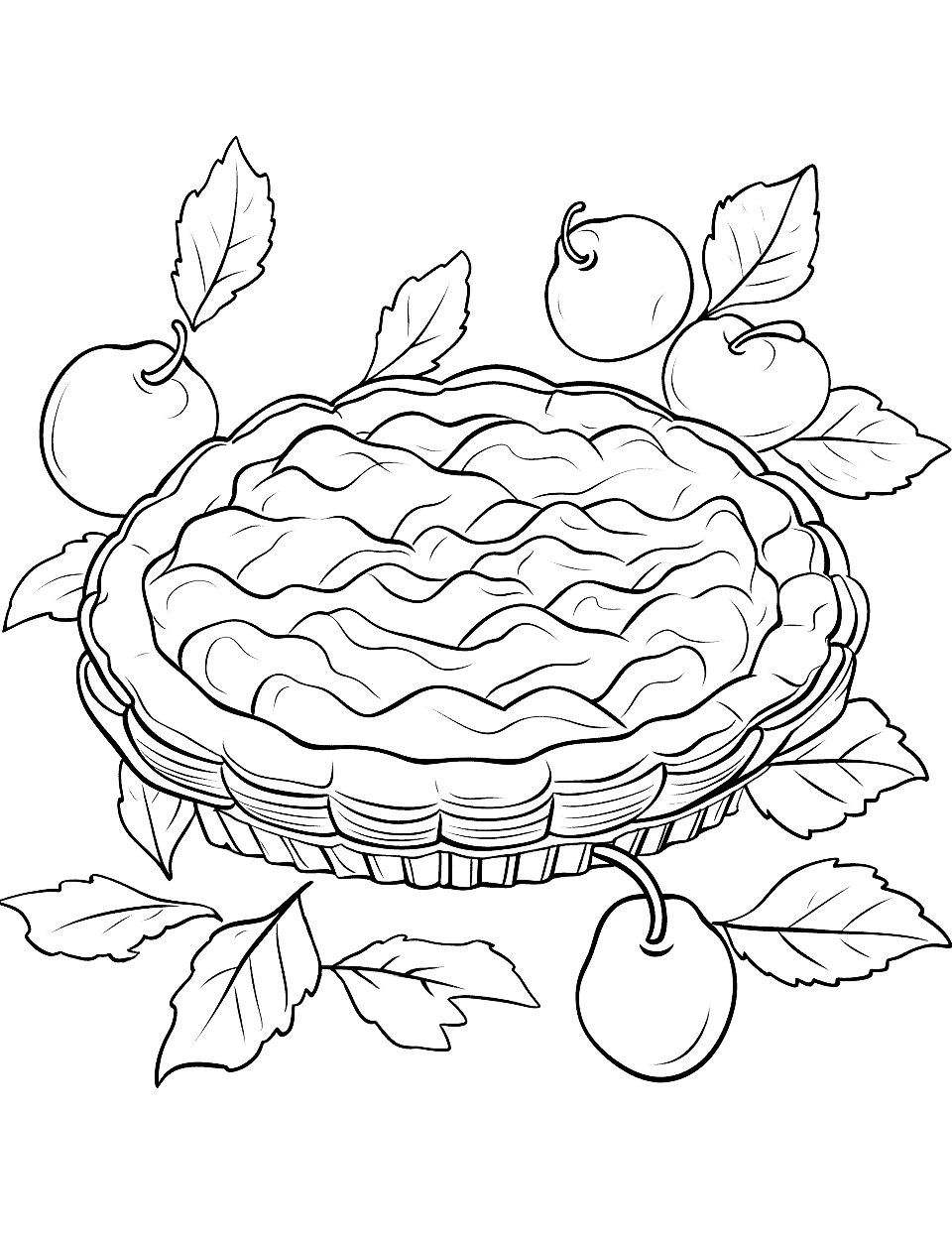 Kittens in Leaf Pile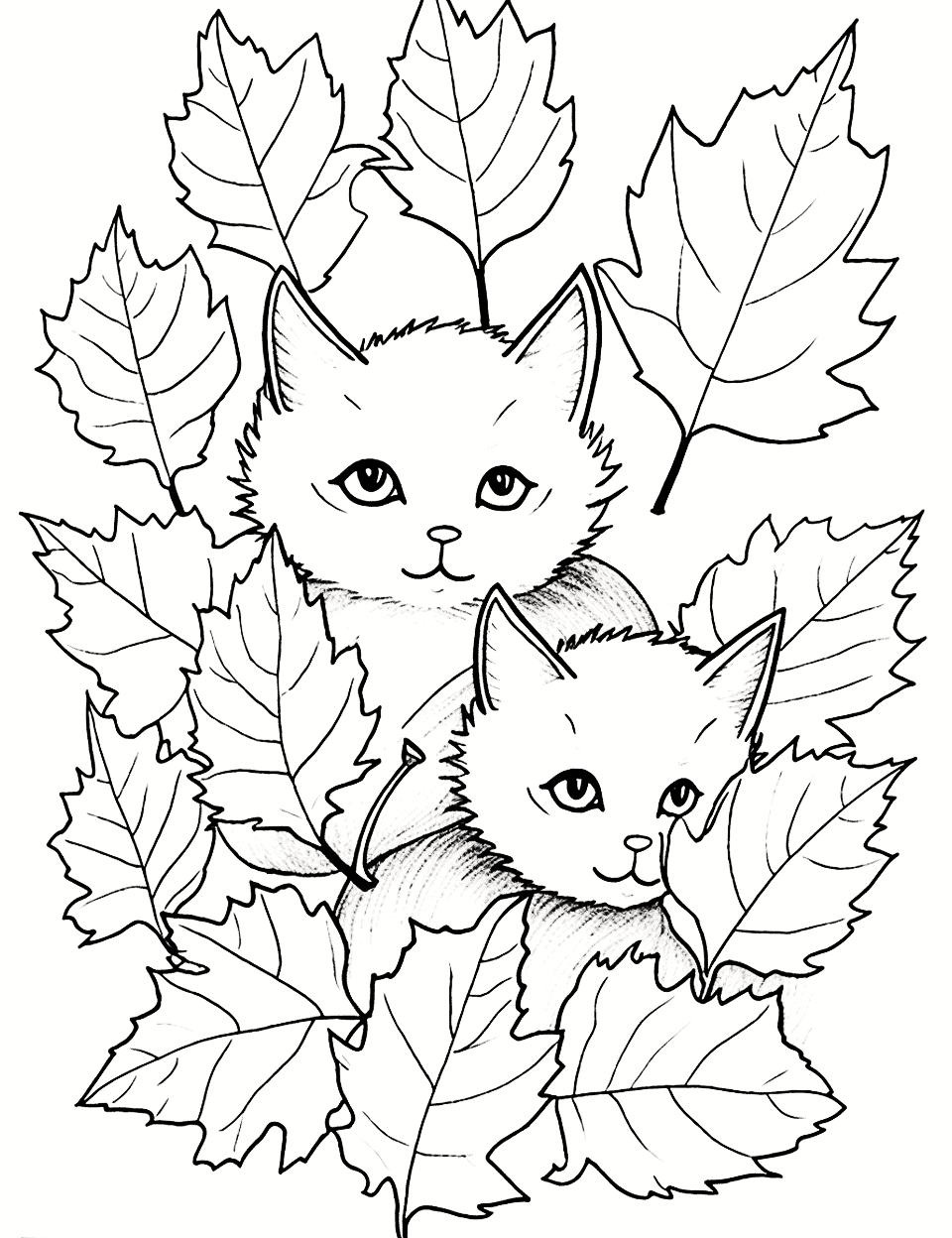 Simple Leaf Designs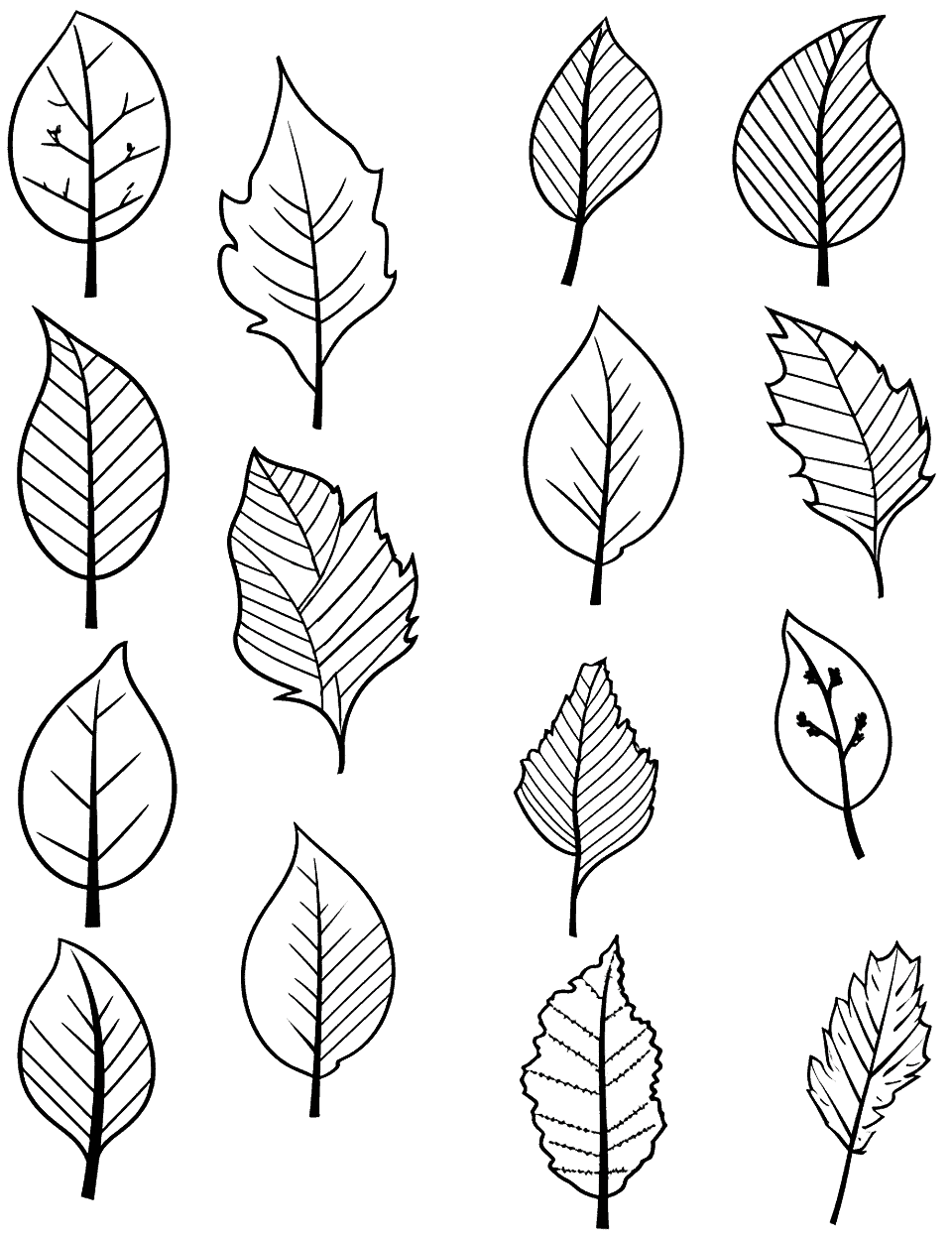 Four Seasons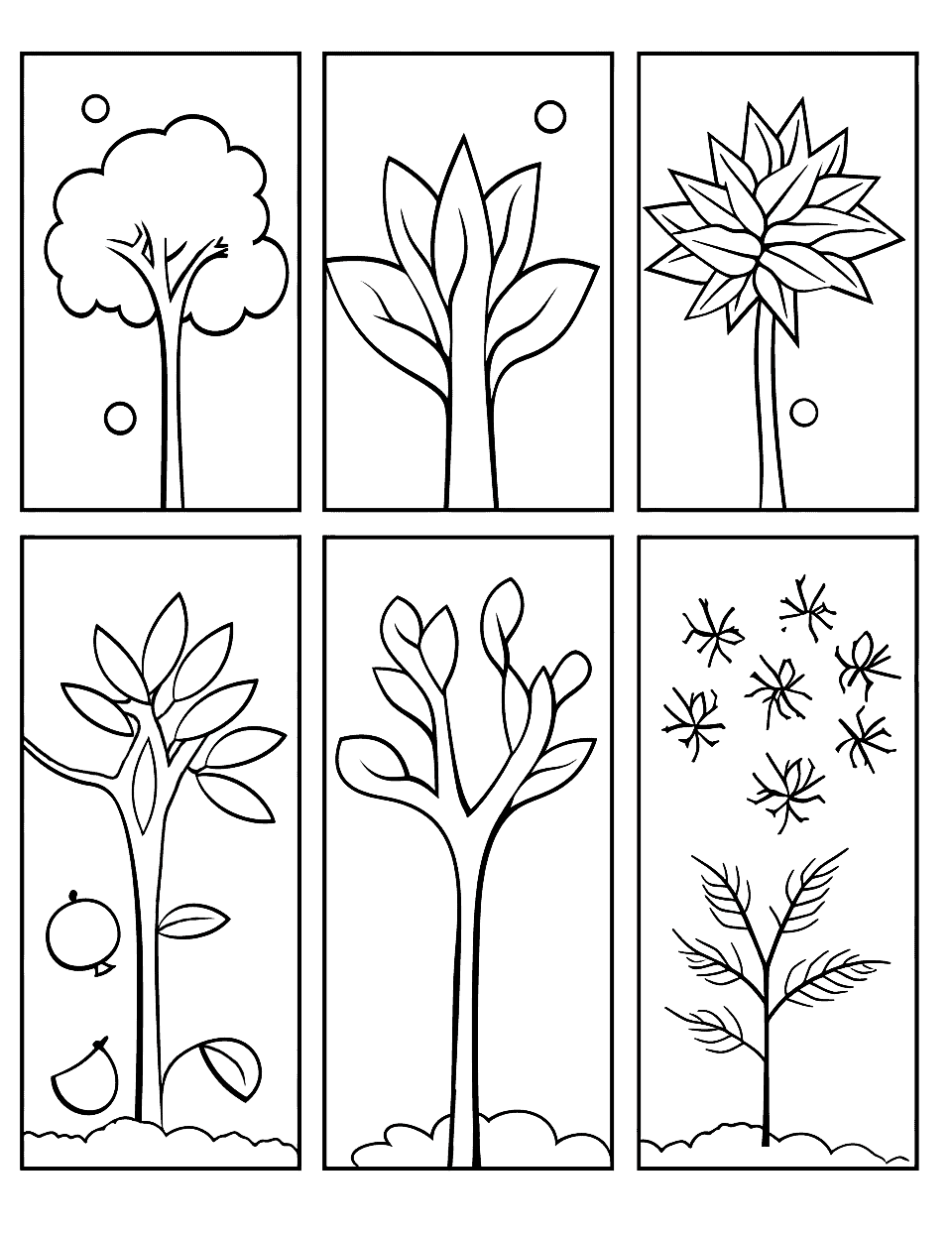 Mini Autumn Collection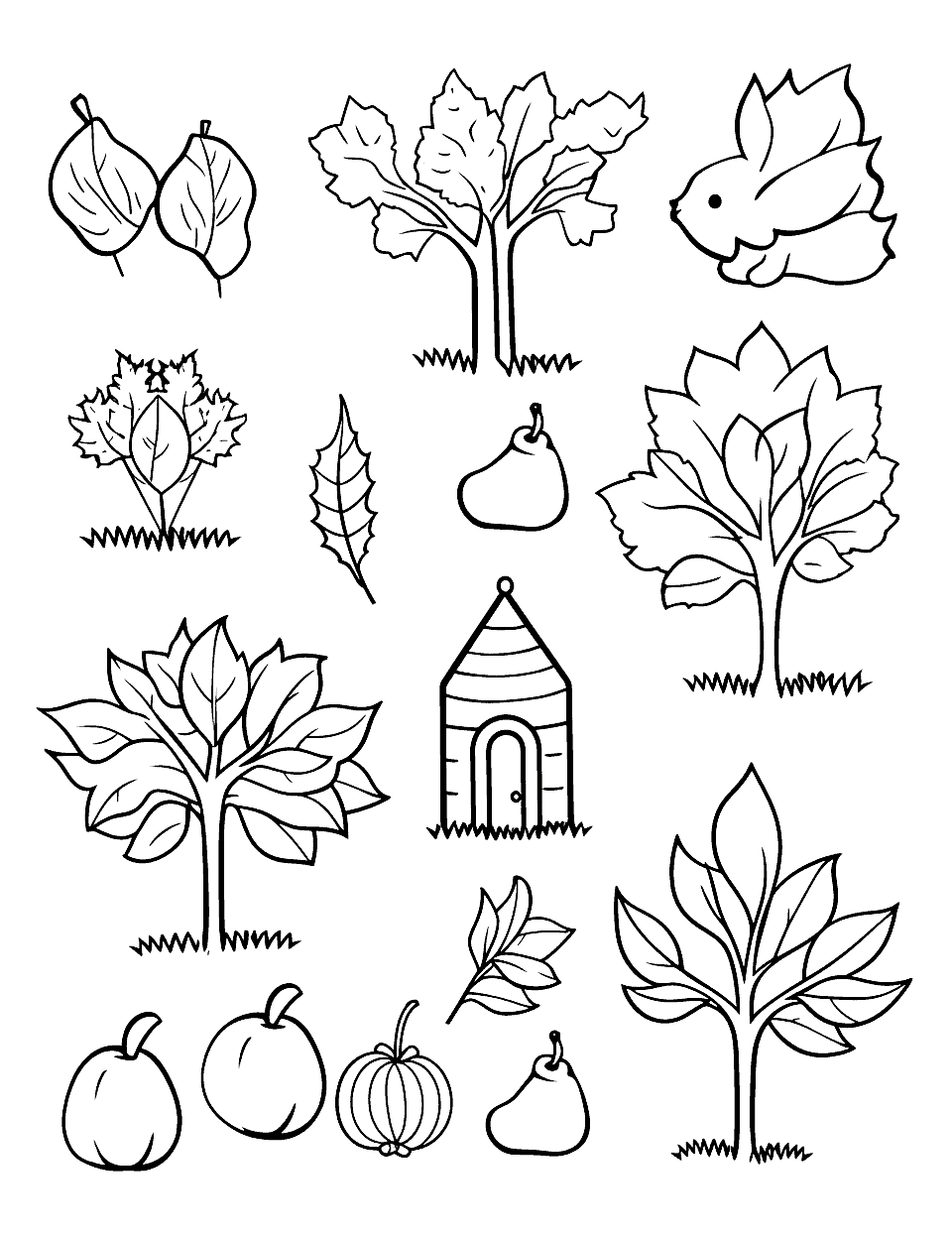 Complex Autumn Mandala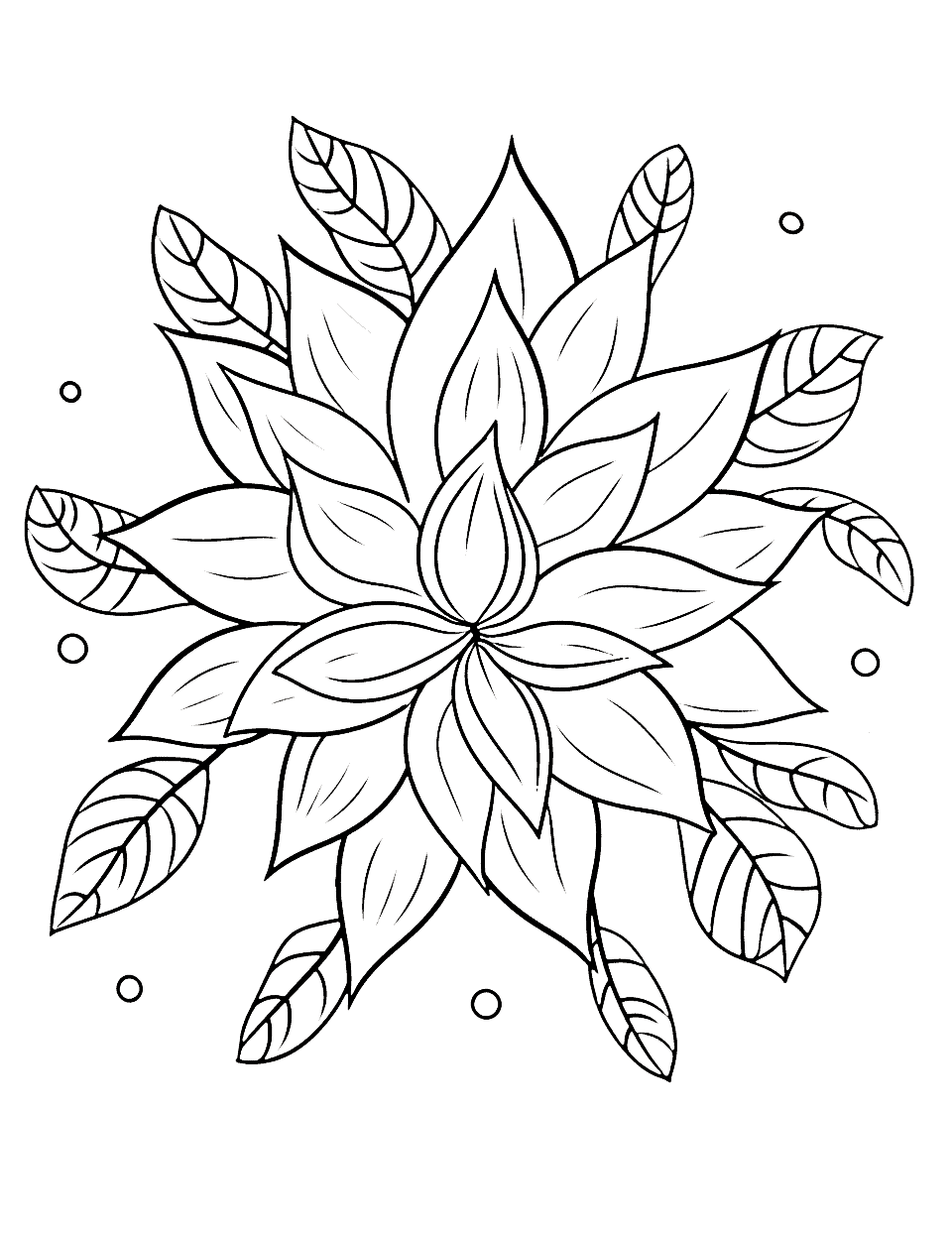 The Squirrel's Fall Stash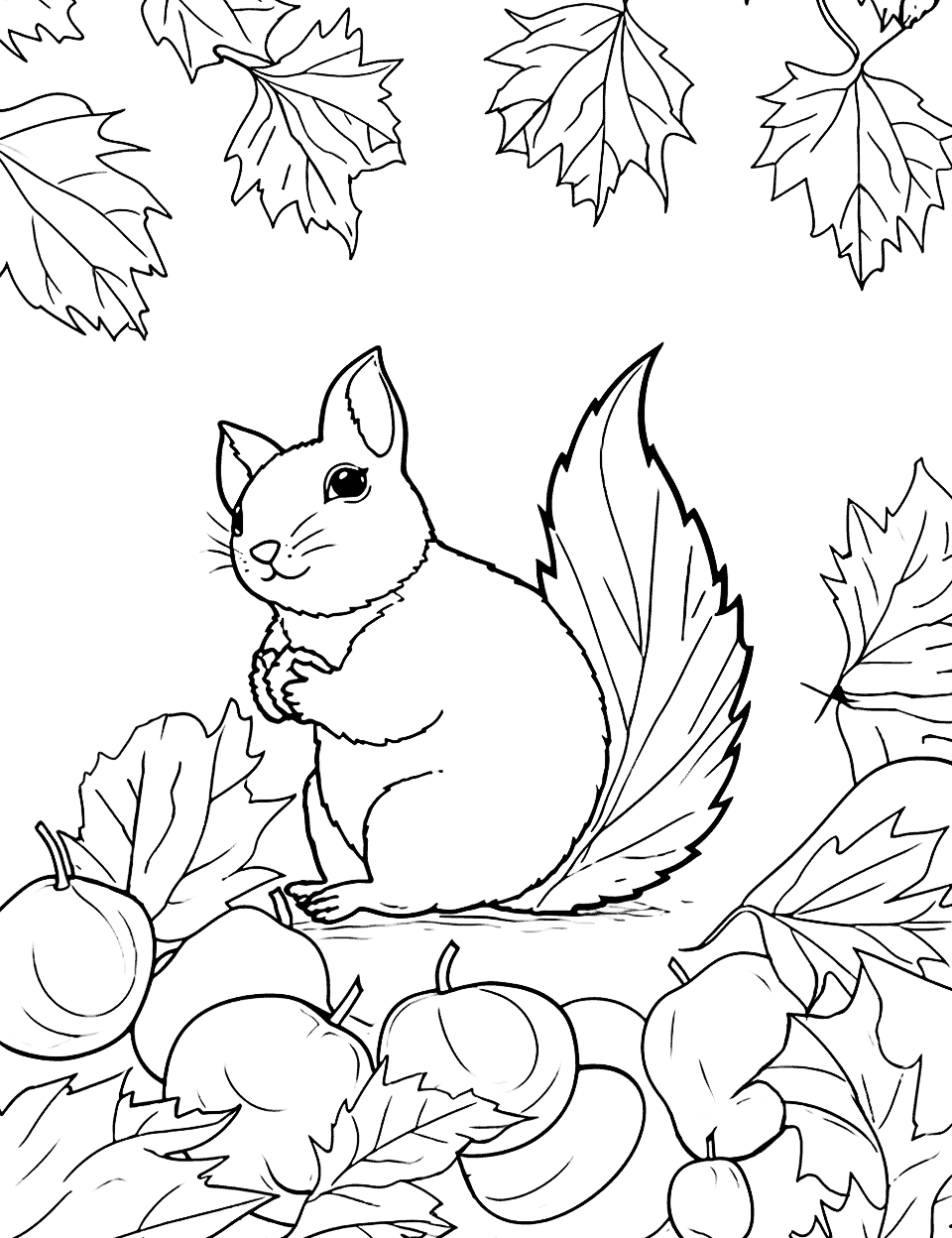 Sunday School Fall Lesson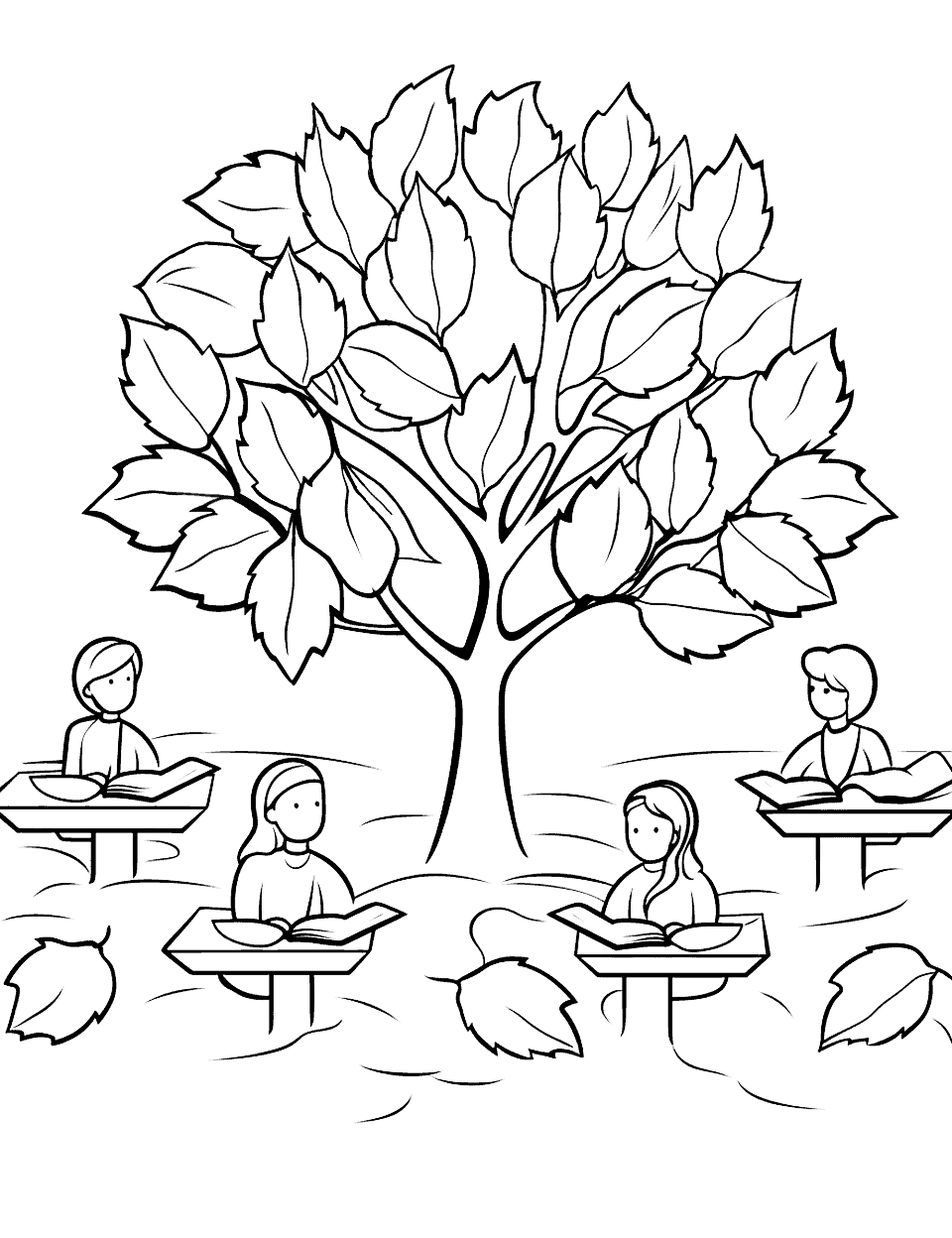 Thanksgiving Turkey Drawing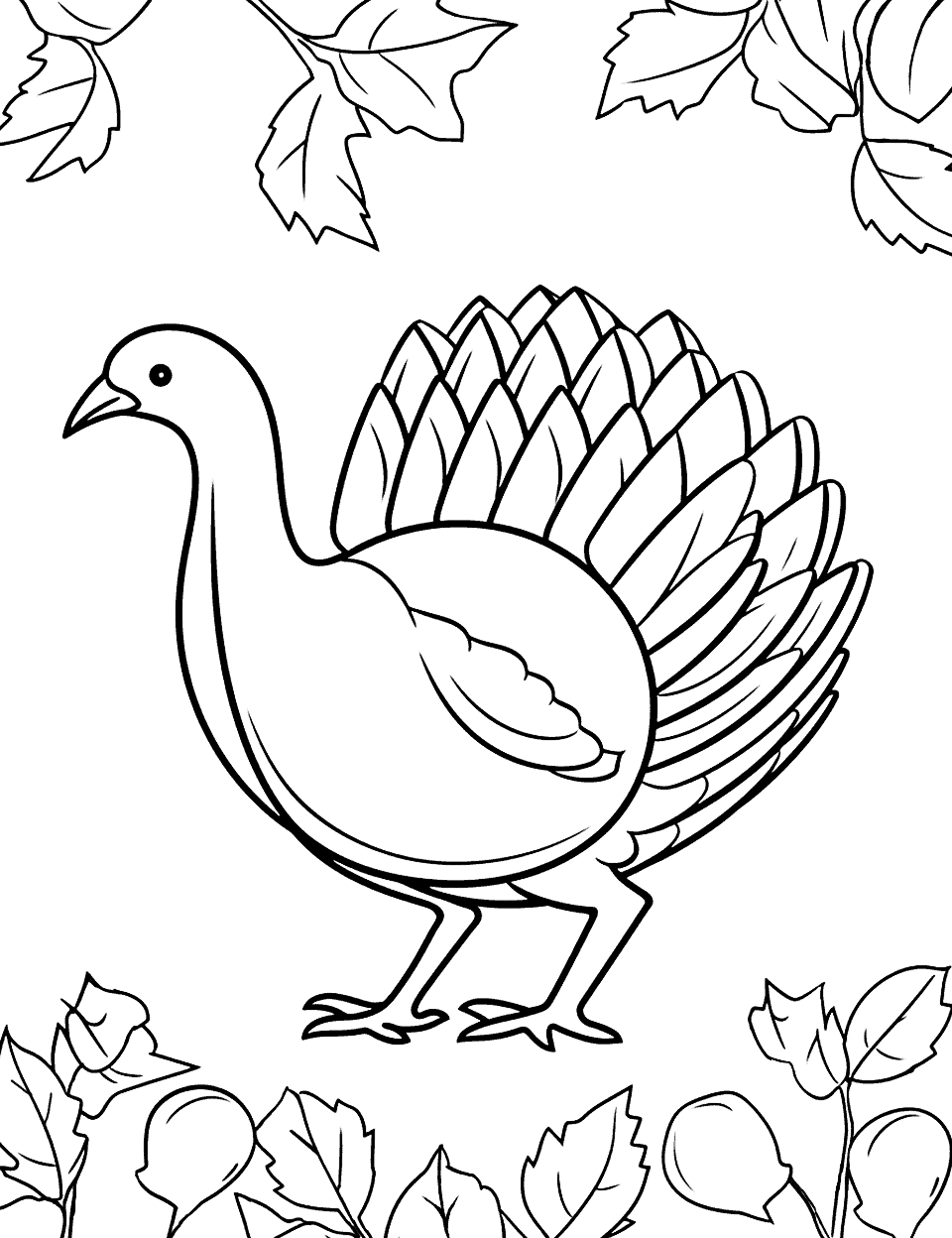 Autumn Fairy Tale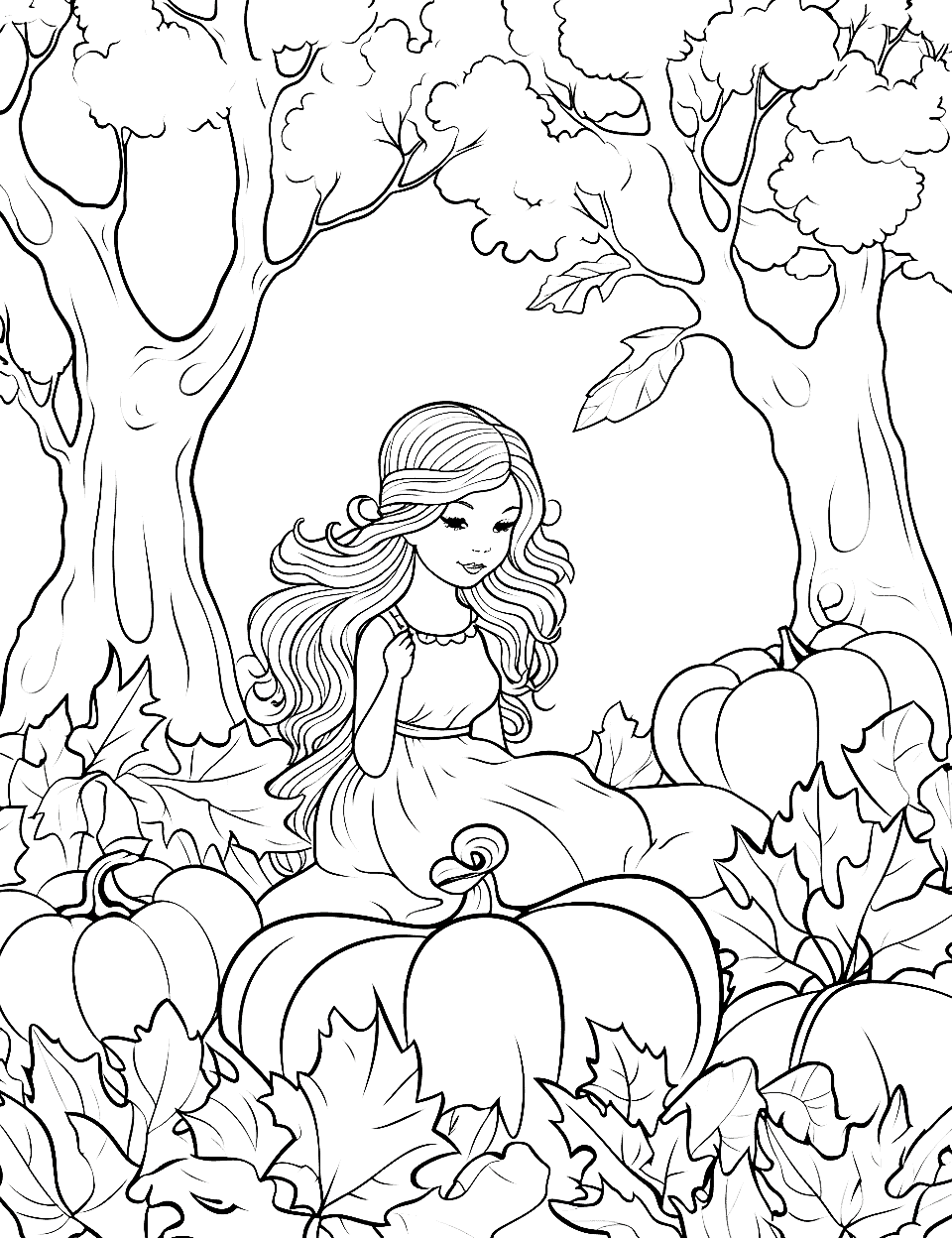 Kittens in Pumpkin Patch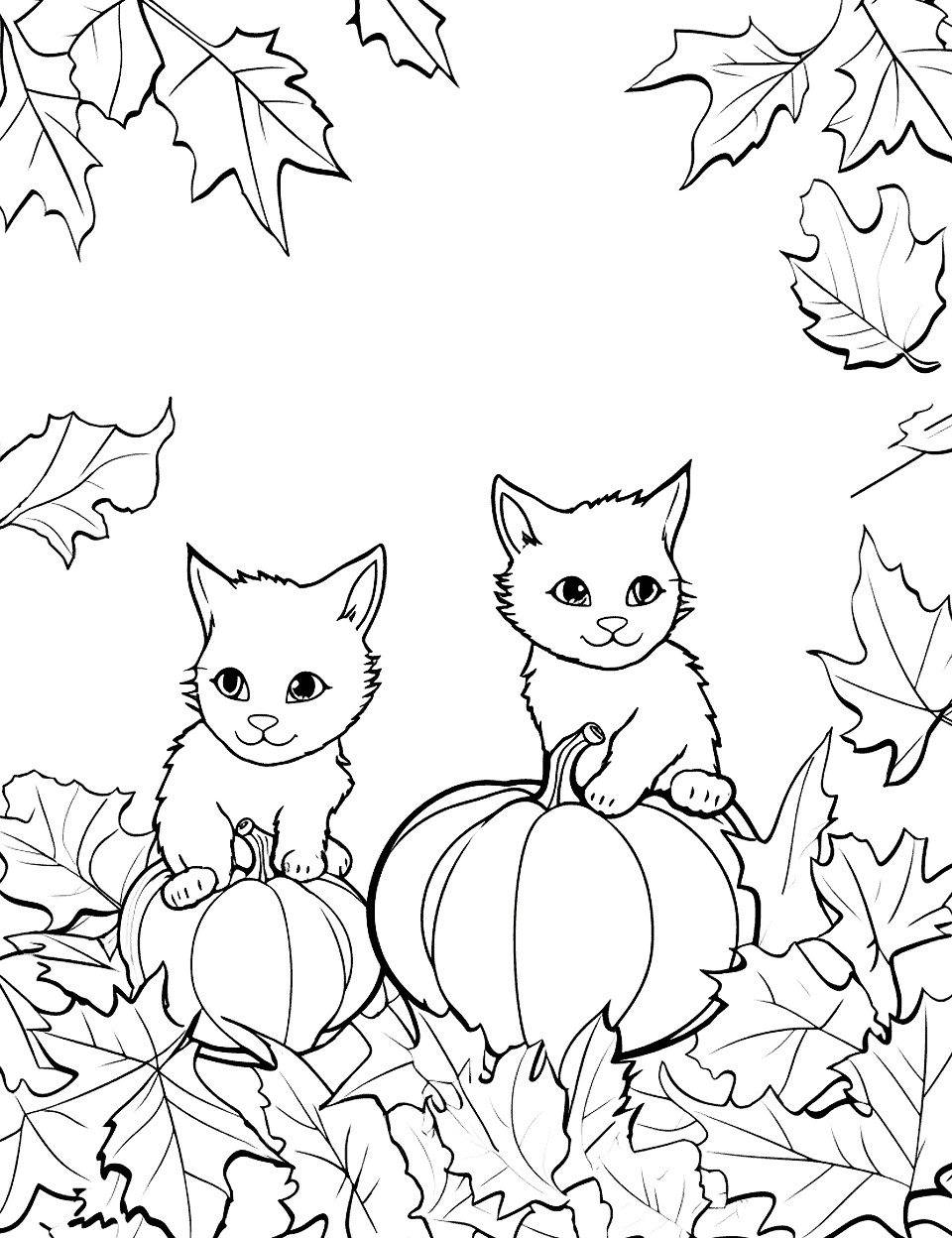 Winnie the Pooh's Fall Journey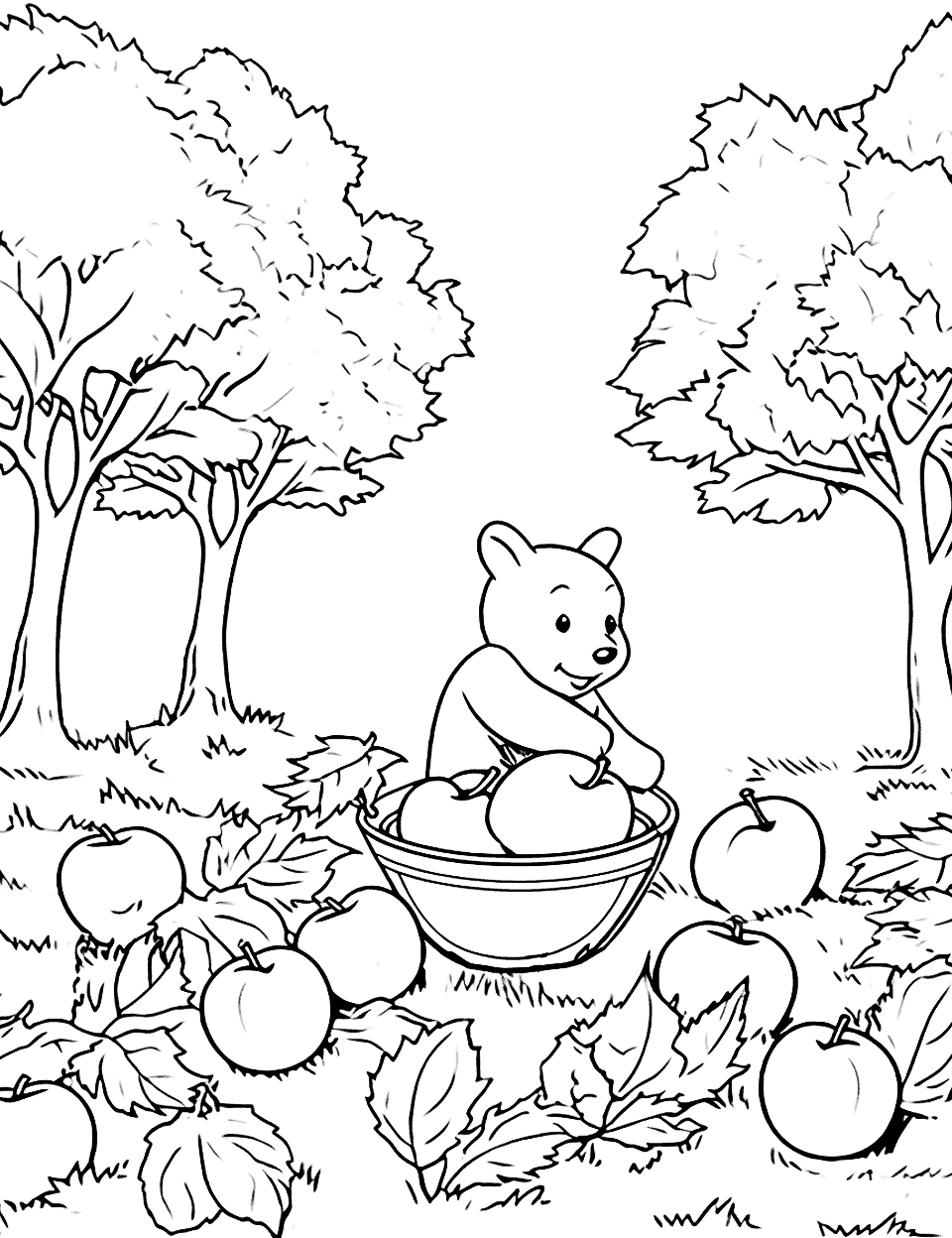 Thanksgiving Day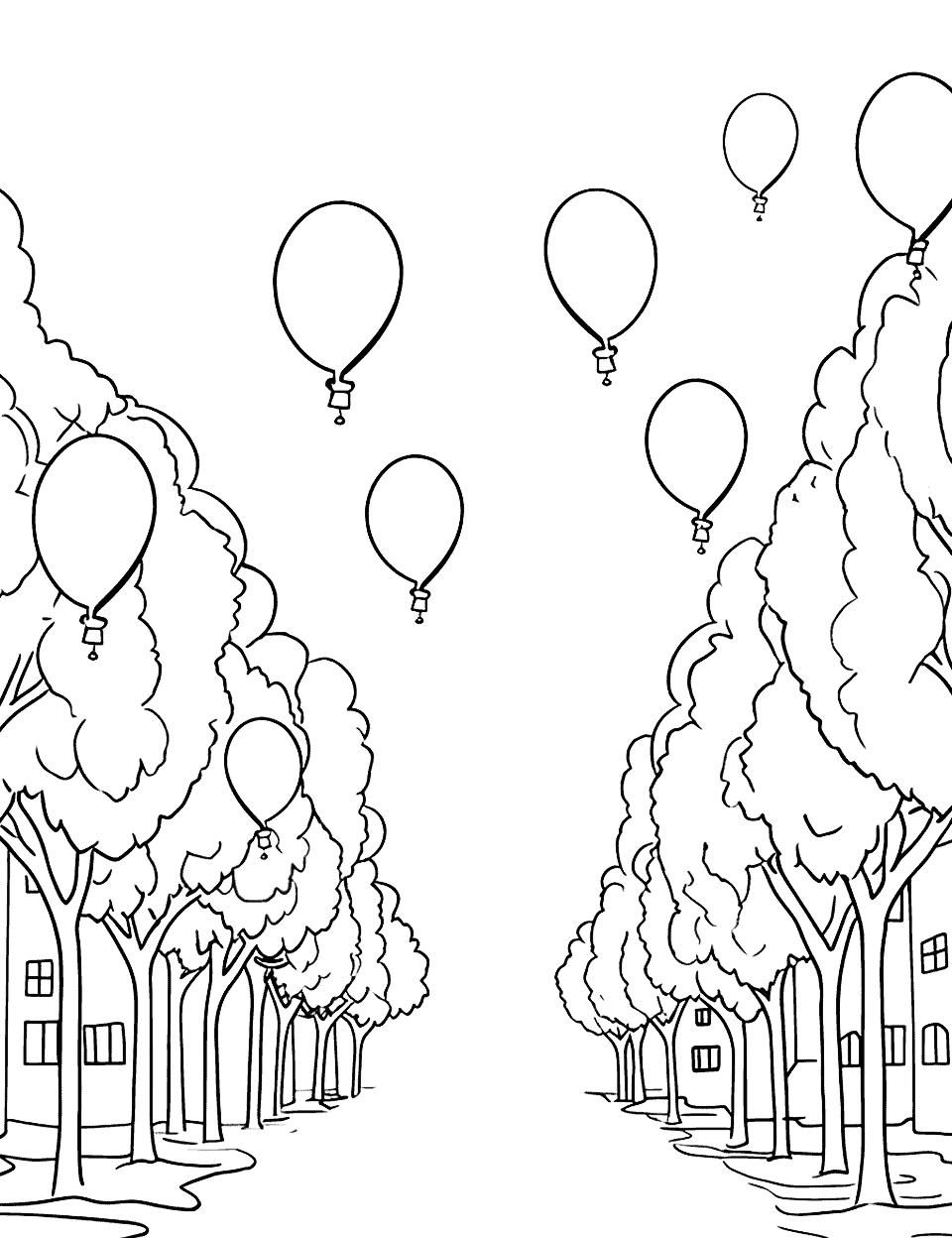 Autumn at the Pond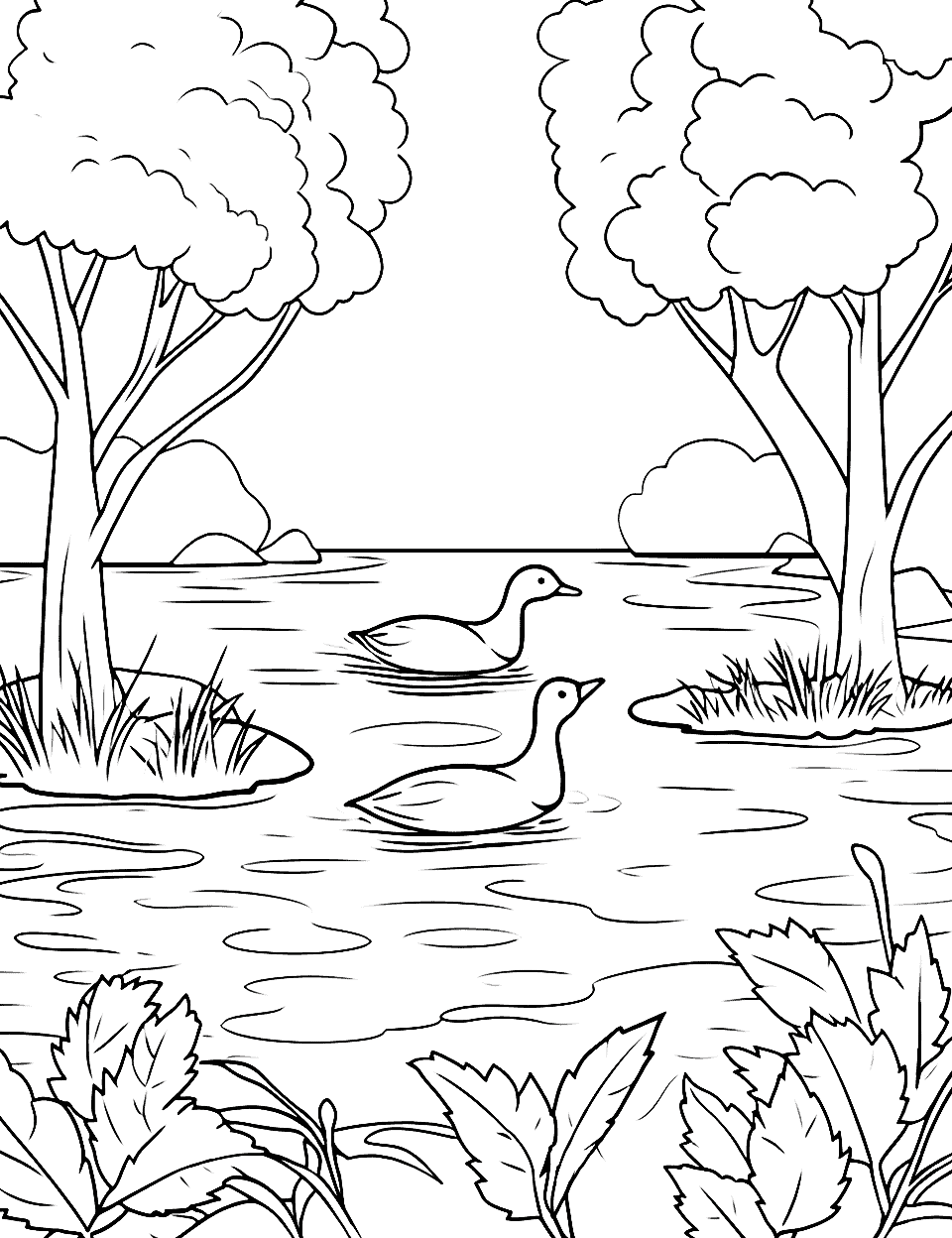 Two-Year-Old's First Fall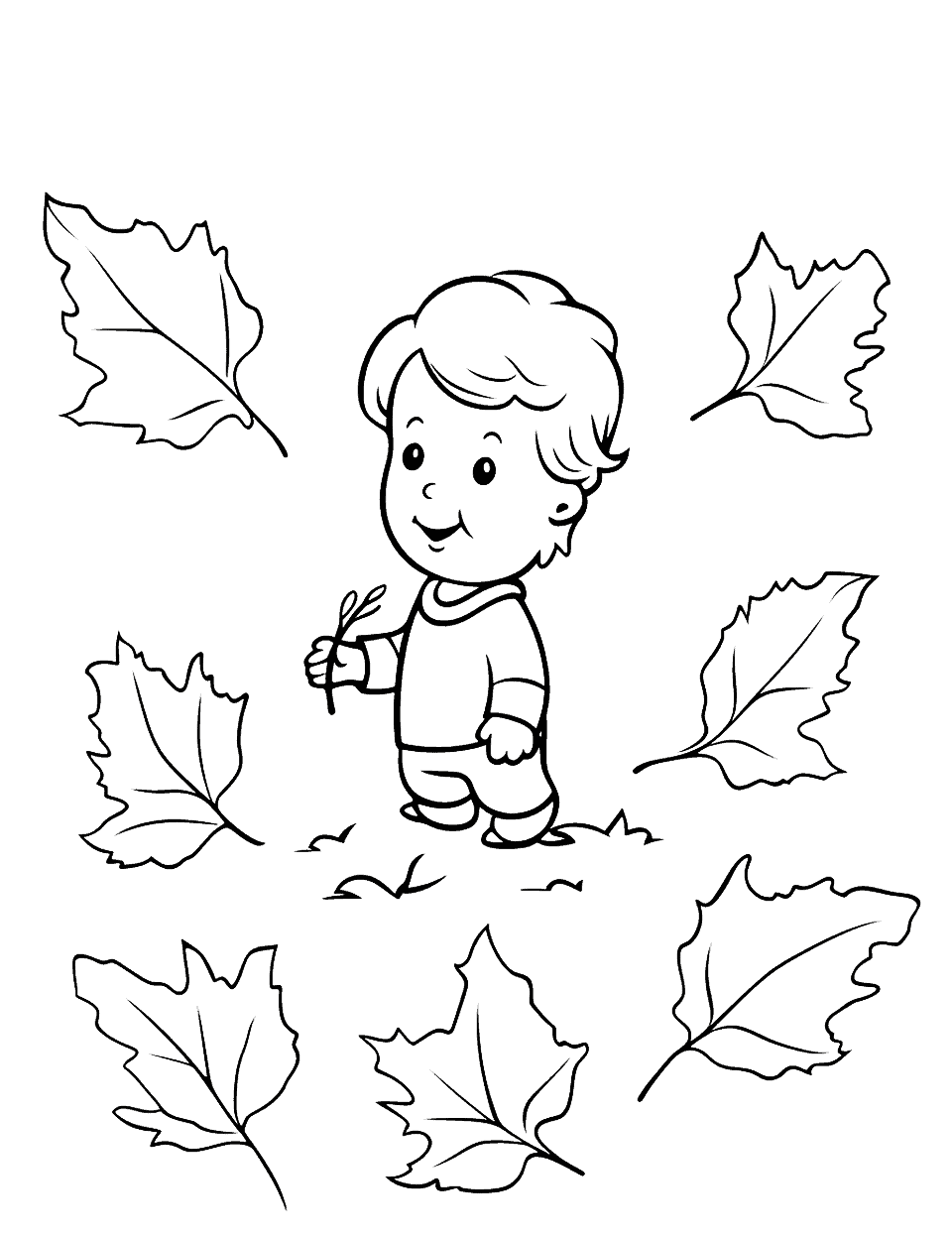 Four Seasons for Toddlers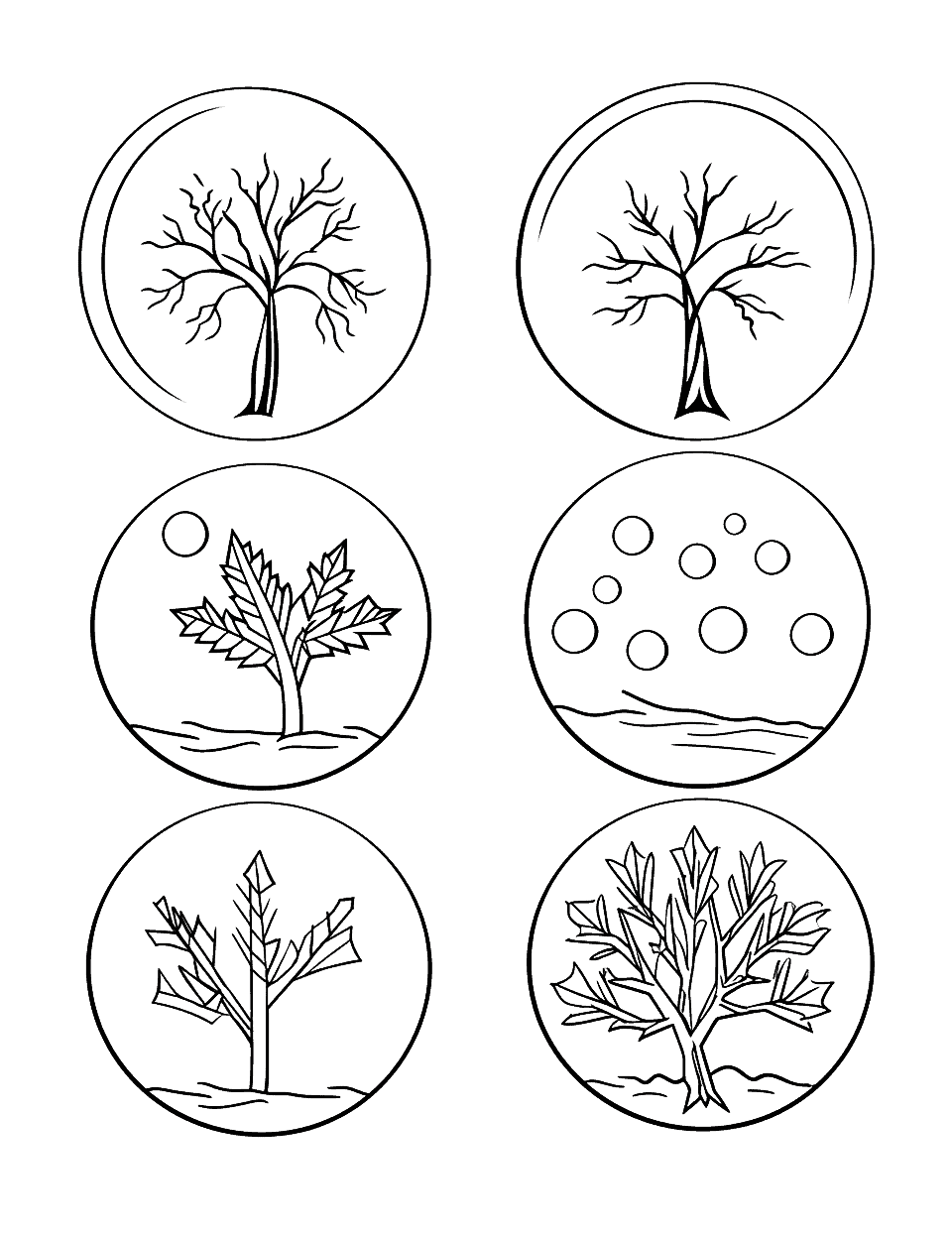 Easy Fall Leaves for Toddlers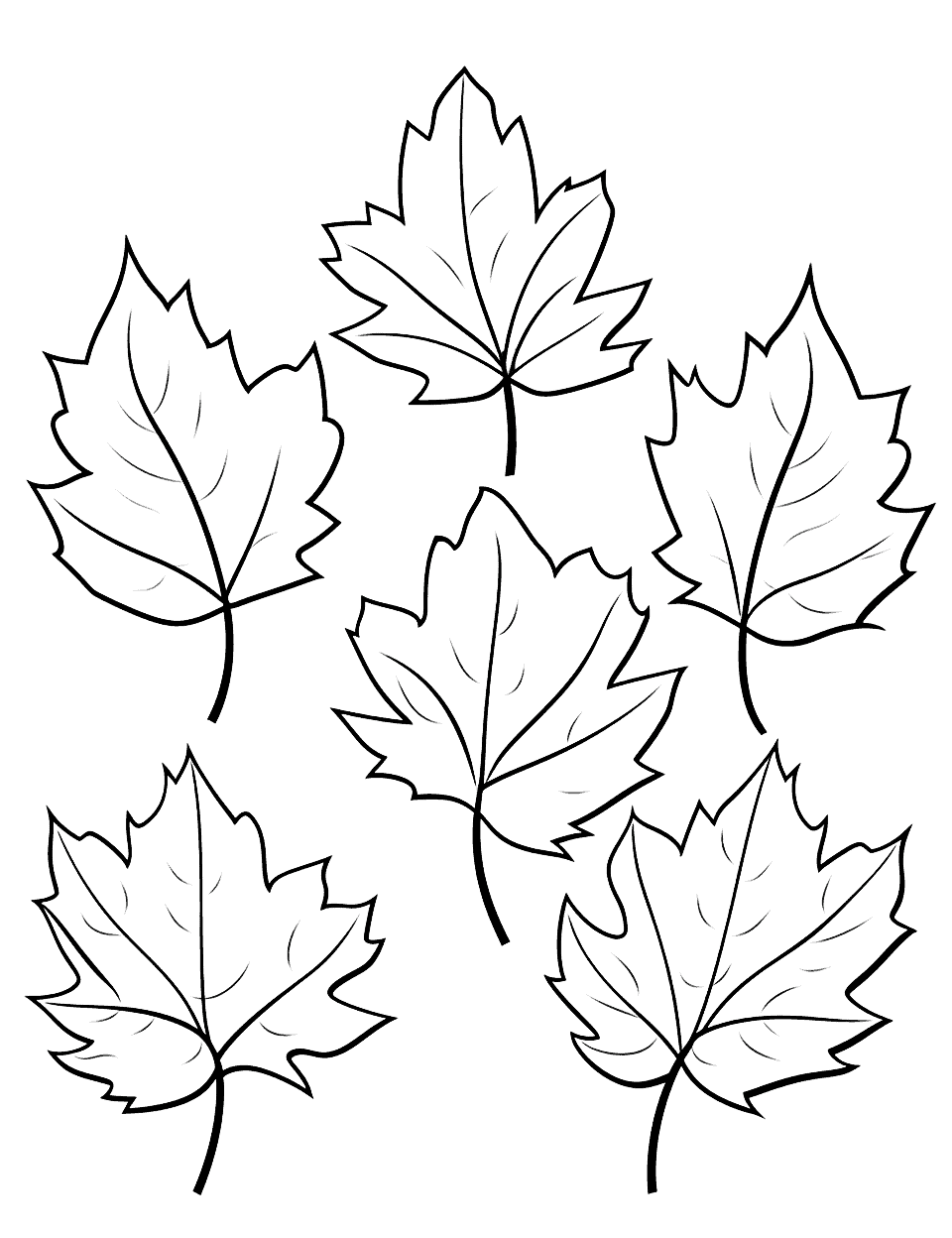 By using our free coloring pages, you acknowledge and agree to our full disclaimer. All materials are for personal, non-commercial use only and all rights belong to their respective license holders.
Thank You For Your Feedback!
Thank You For Your Feedback!