Thanksgiving is a special time filled with fun, food, and family. To make the season more memorable for your little ones, we've curated a collection of 25 printable Thanksgiving coloring pages.
Whether it's turkeys, pumpkins, or a cornucopia, your kids can add their unique touch to these pages. So grab your colors, and let's dive into the Thanksgiving spirit!
---
Cute Turkey With a Pilgrim Hat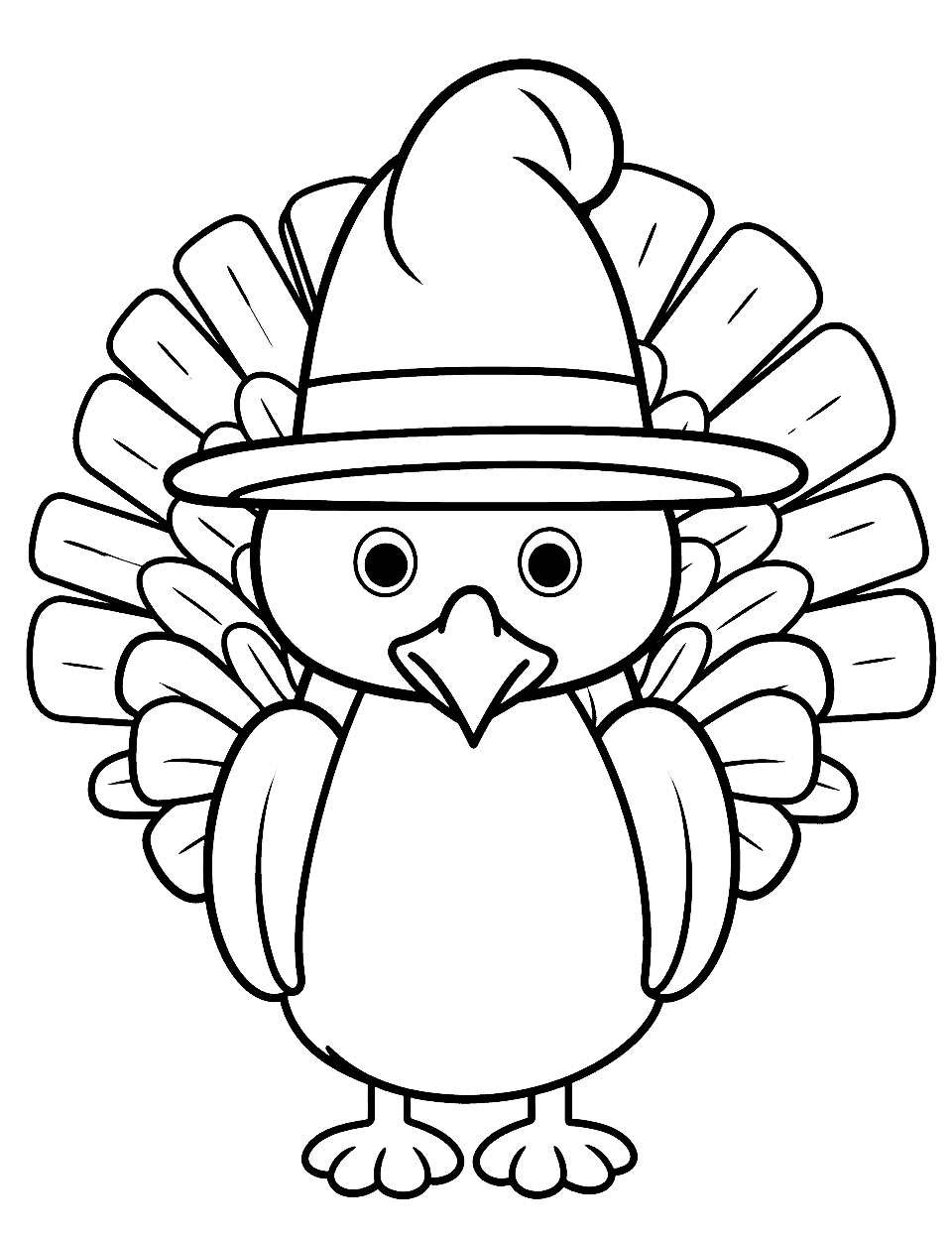 Simple Preschool Cornucopia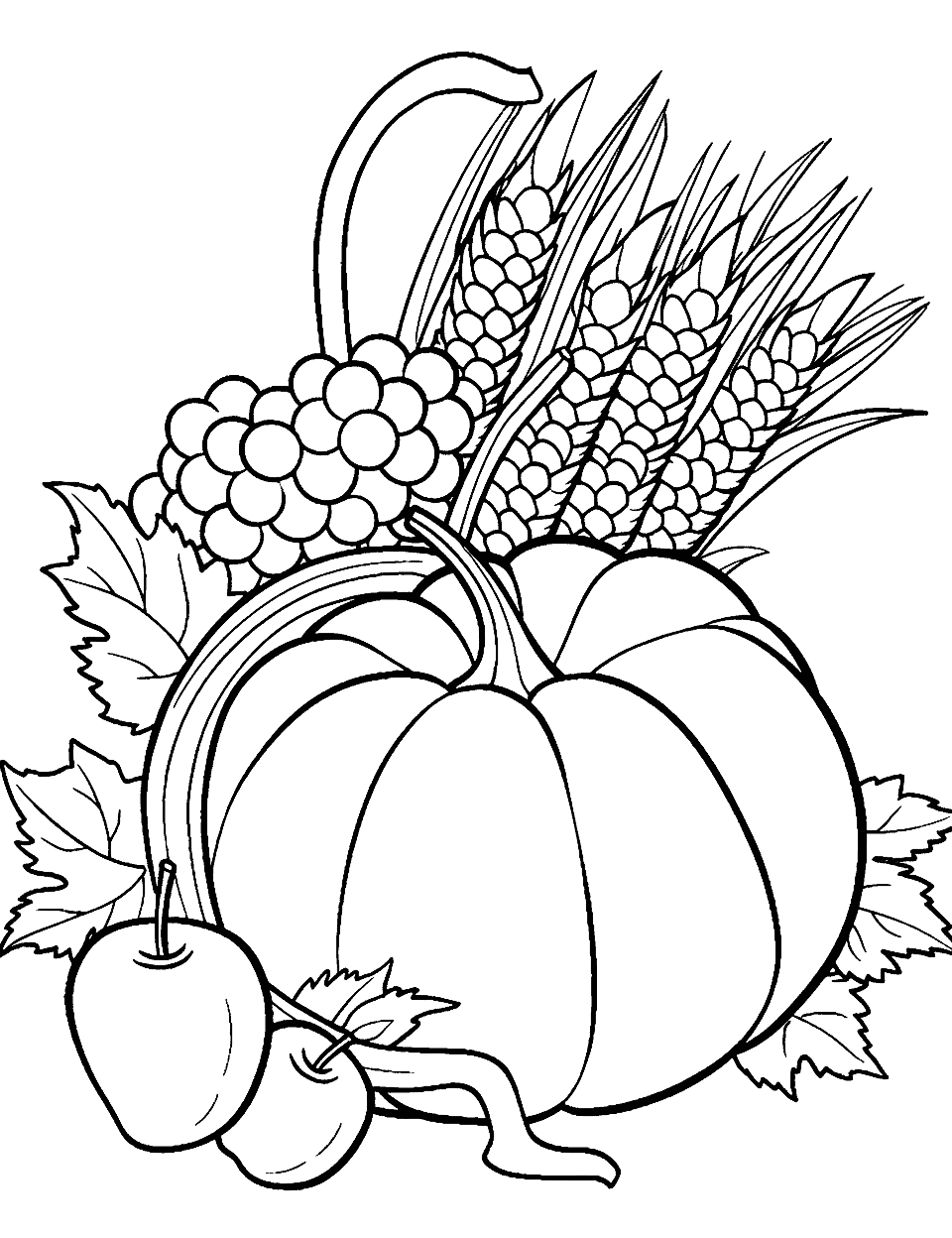 Thankful Tree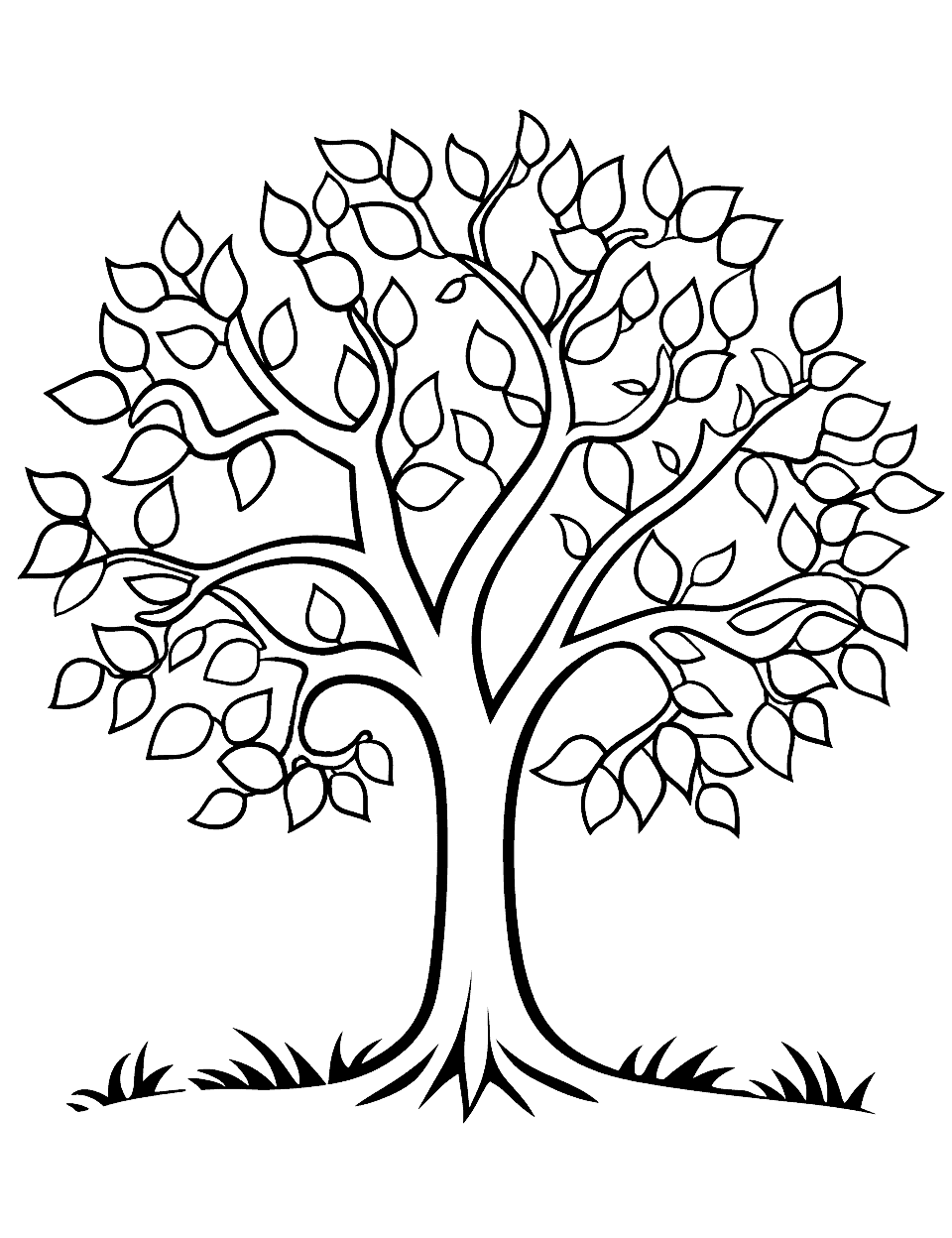 Easy Shape-Based Turkey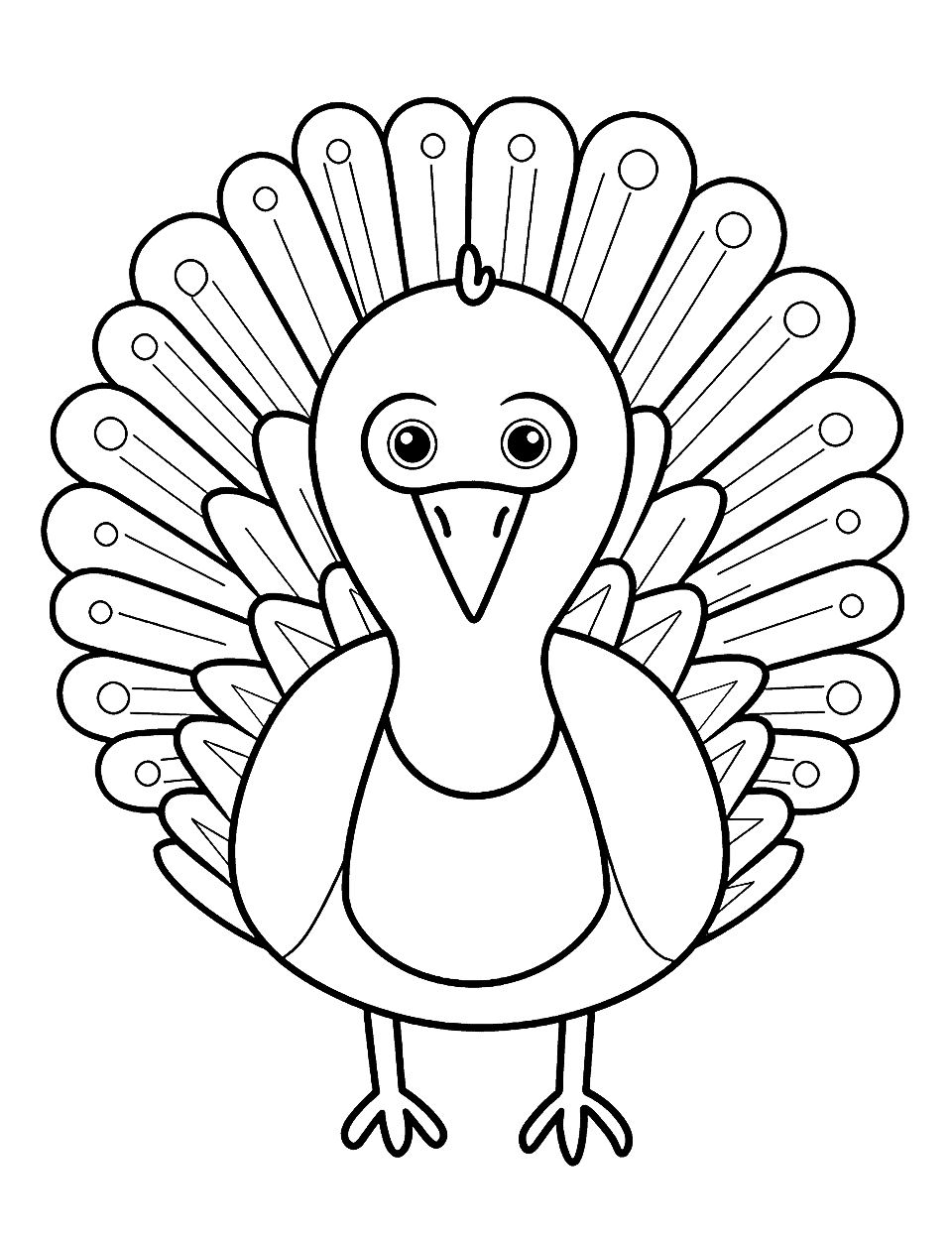 Pilgrims and Indians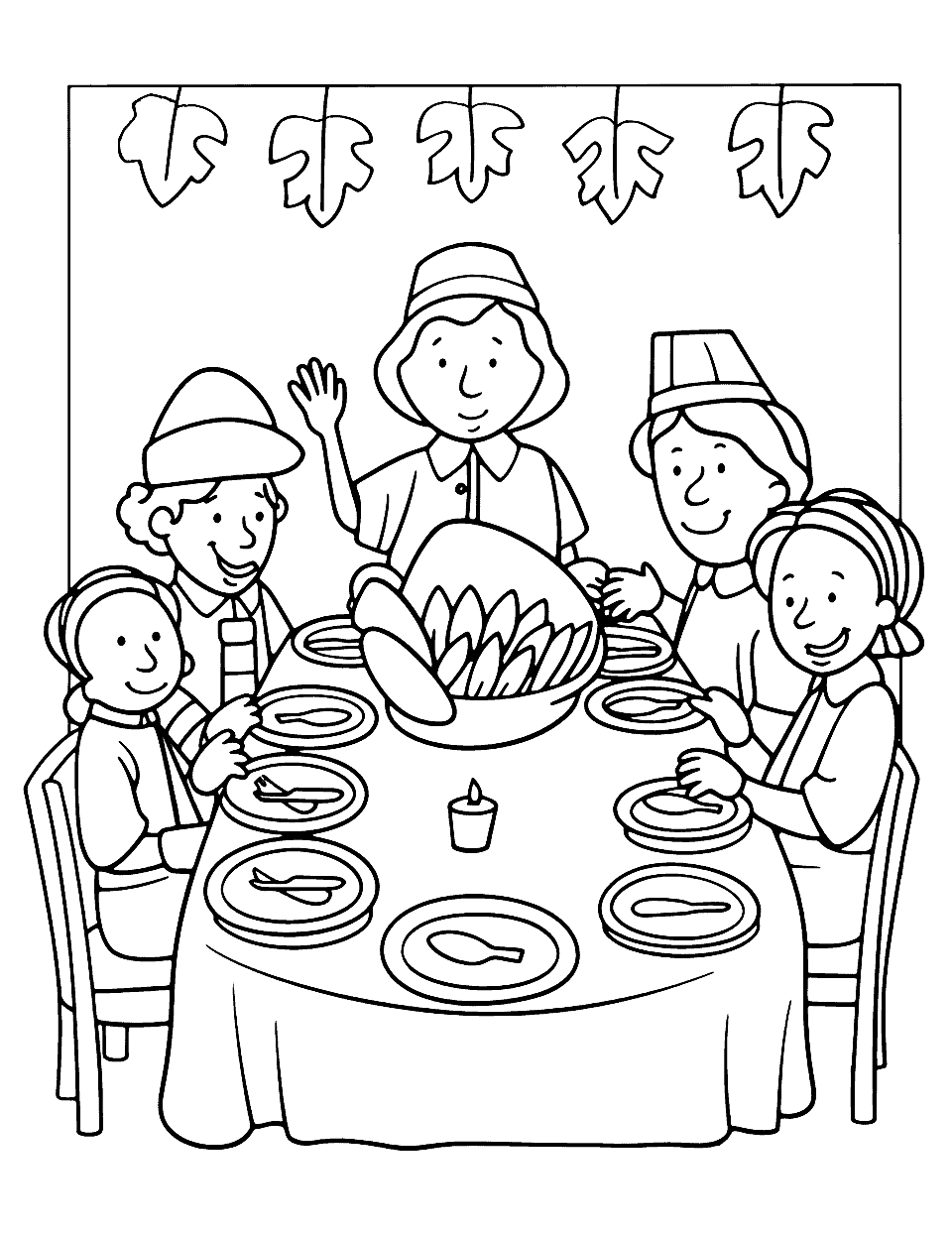 Beautiful Pumpkin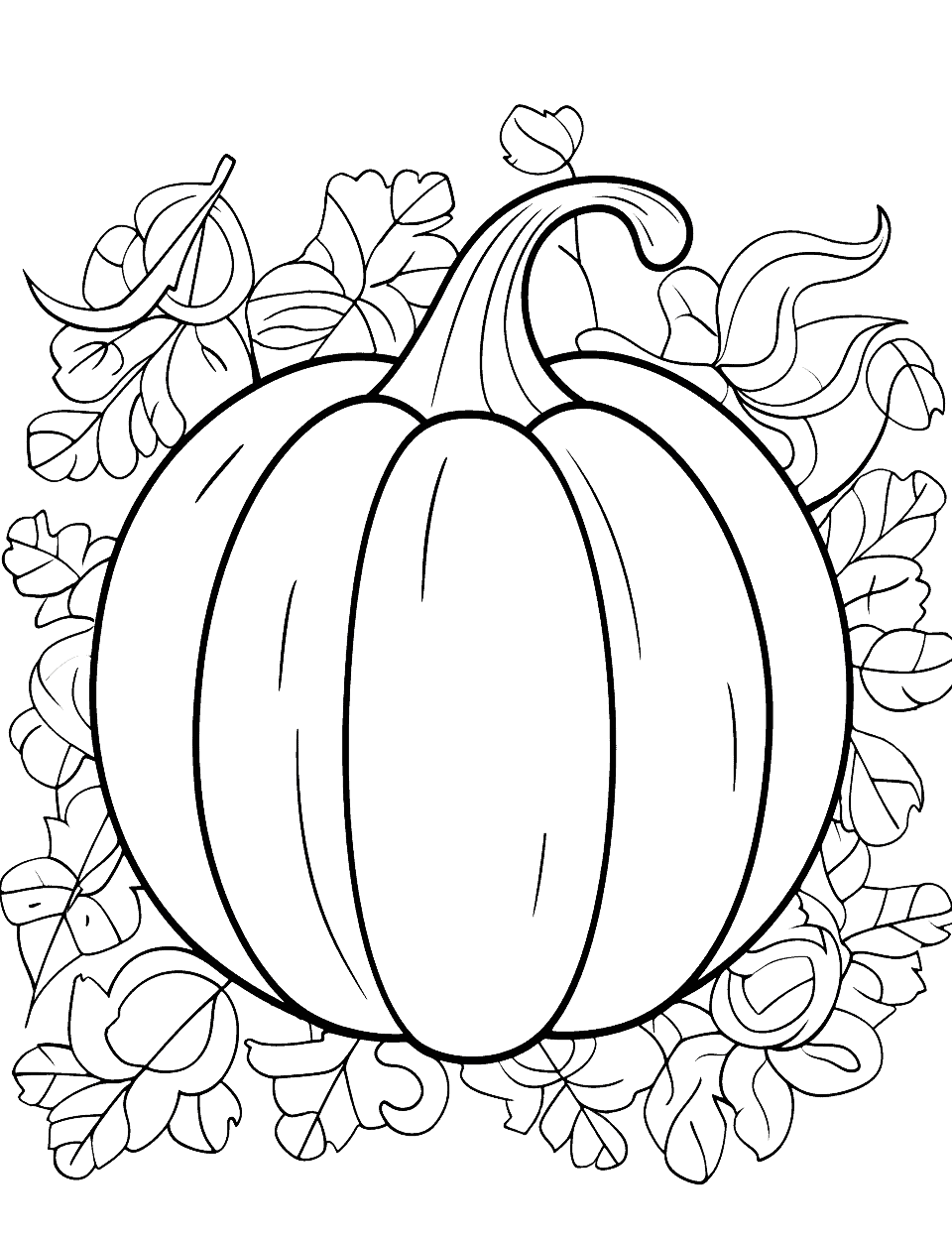 Pumpkin Patch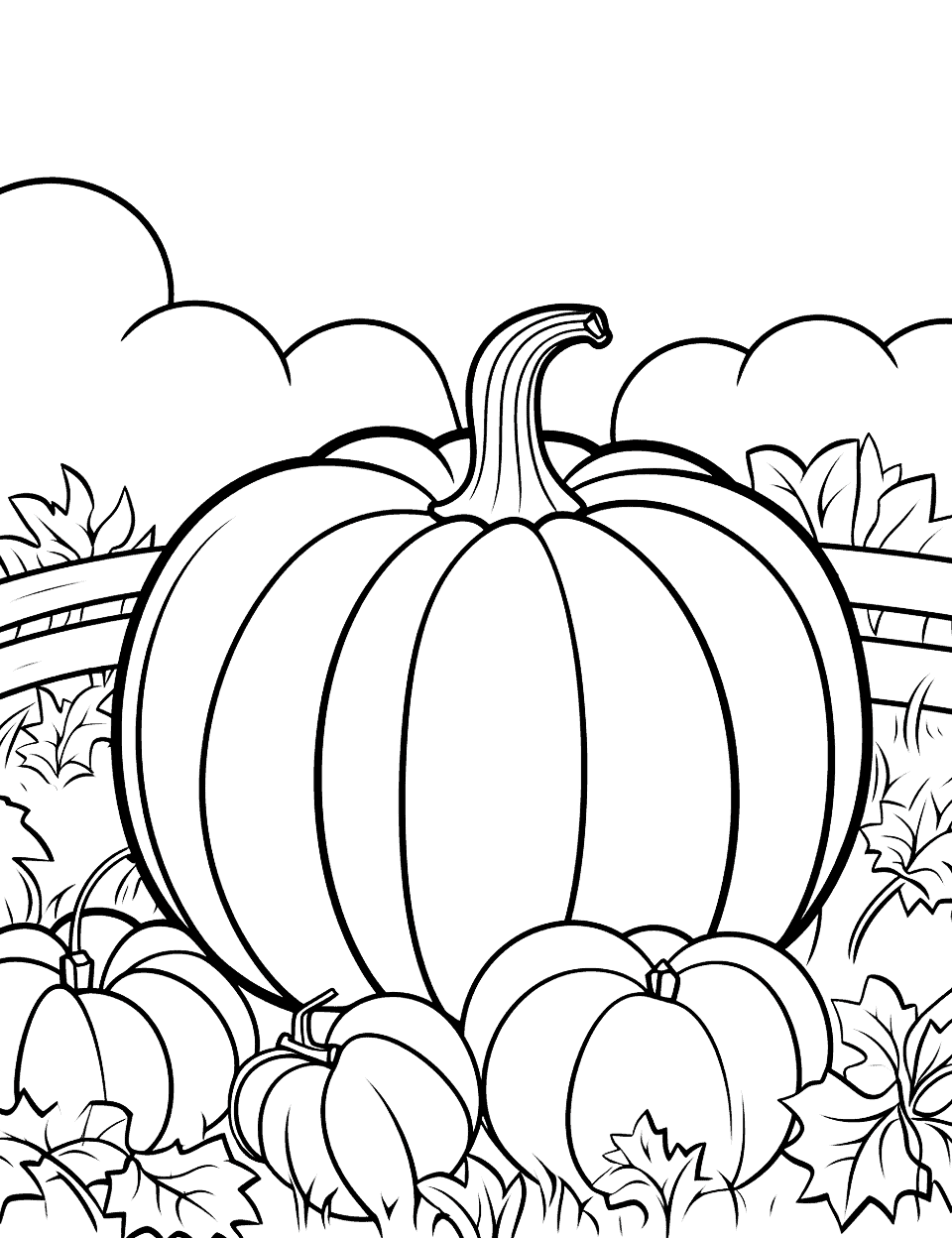 Pilgrim Family Portrait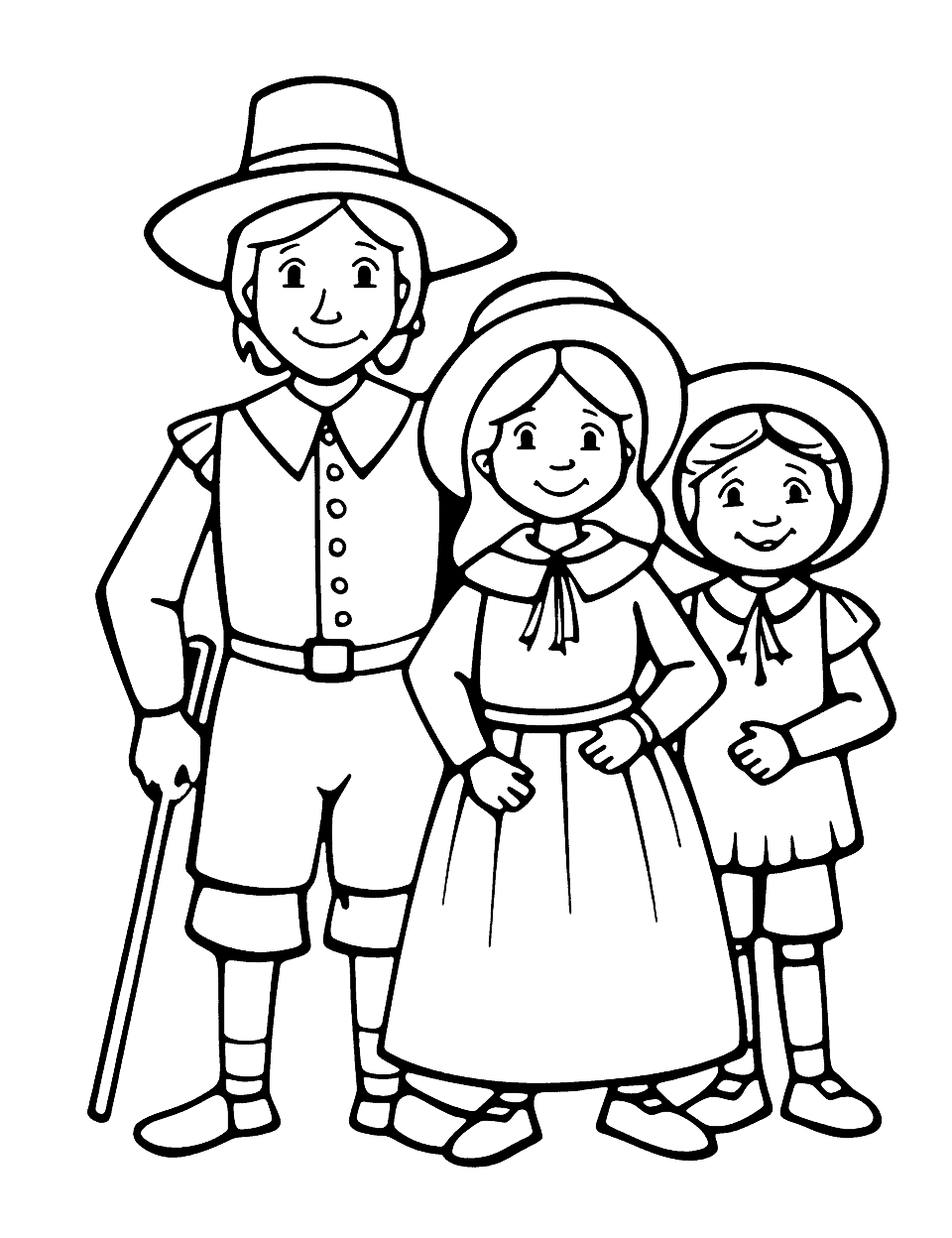 Detailed Cornucopia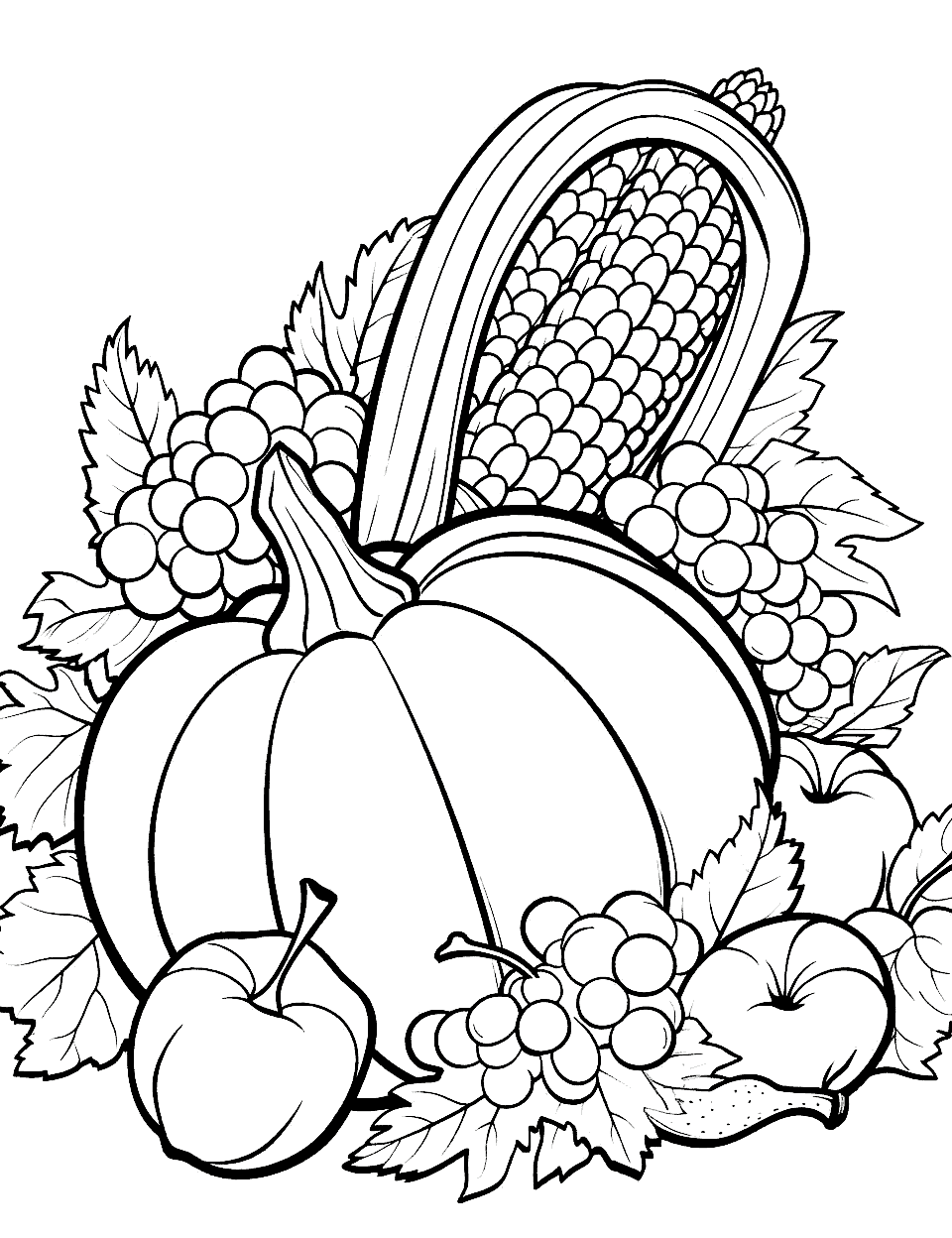 Fall Leaves Symphony
Fall Leaves Scene
Friendly Turkey and Pilgrim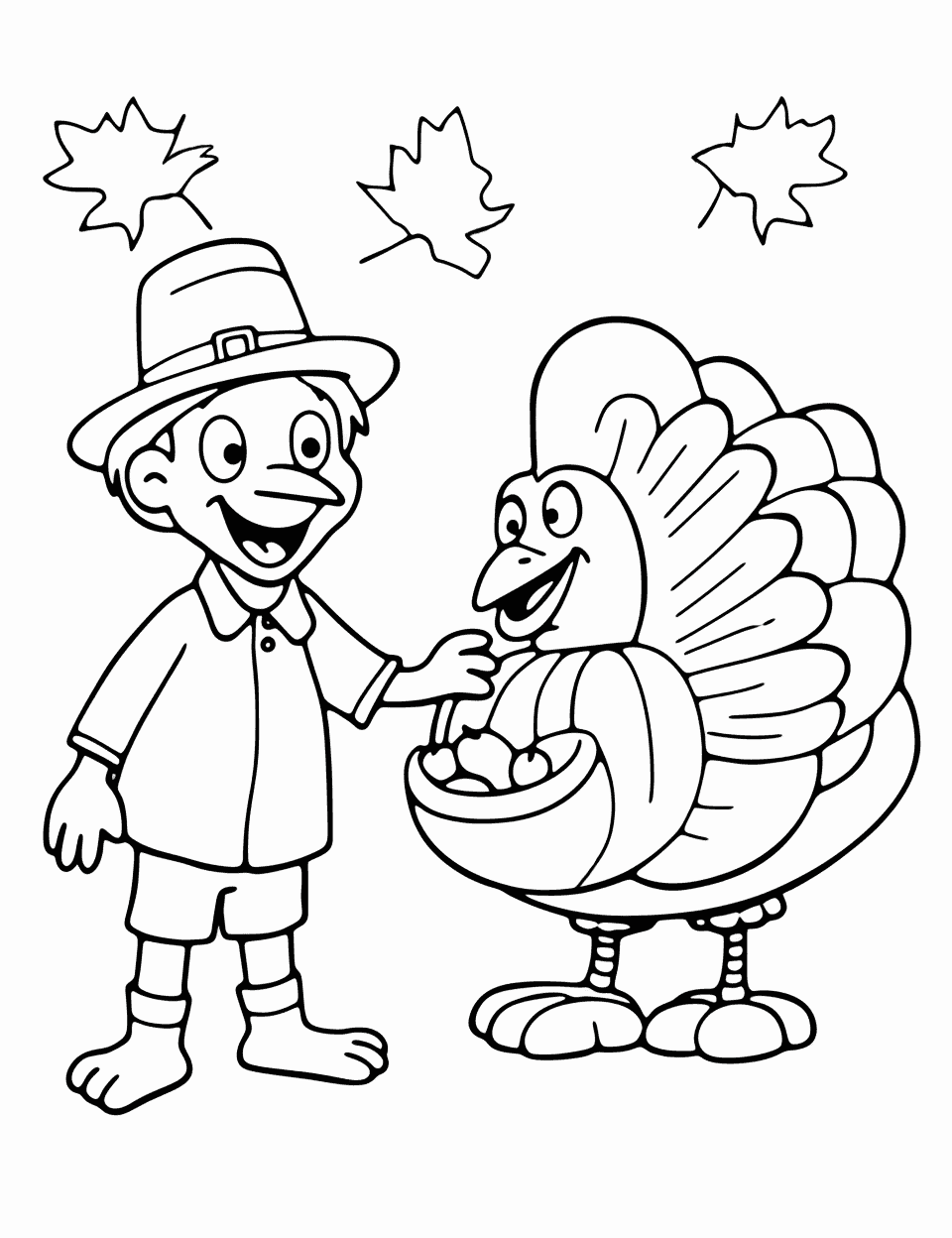 Harvesting Pumpkins
Kindergarten Pumpkin Fun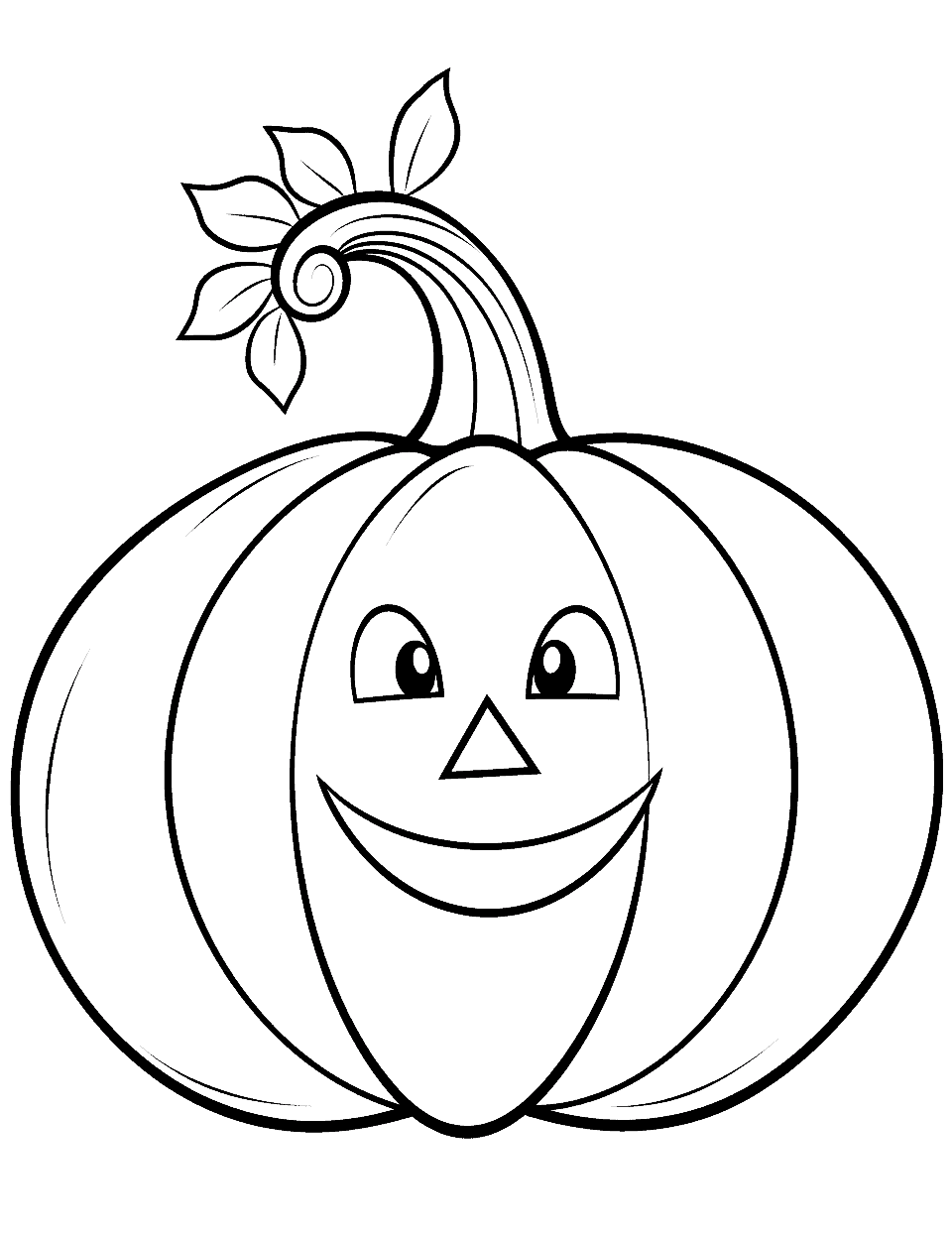 Difficult Detailed Pilgrim Portrait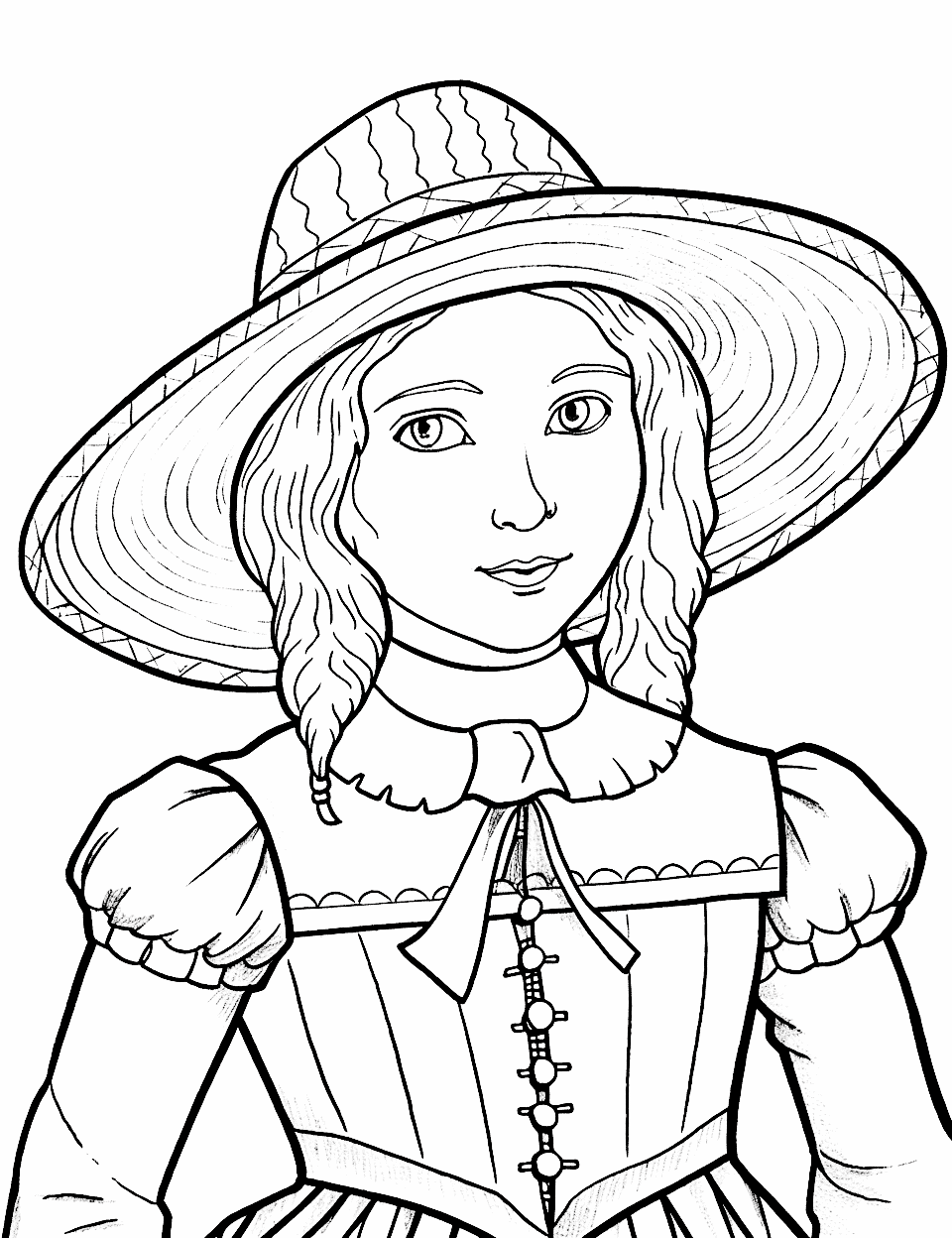 Pumpkin Harvest Time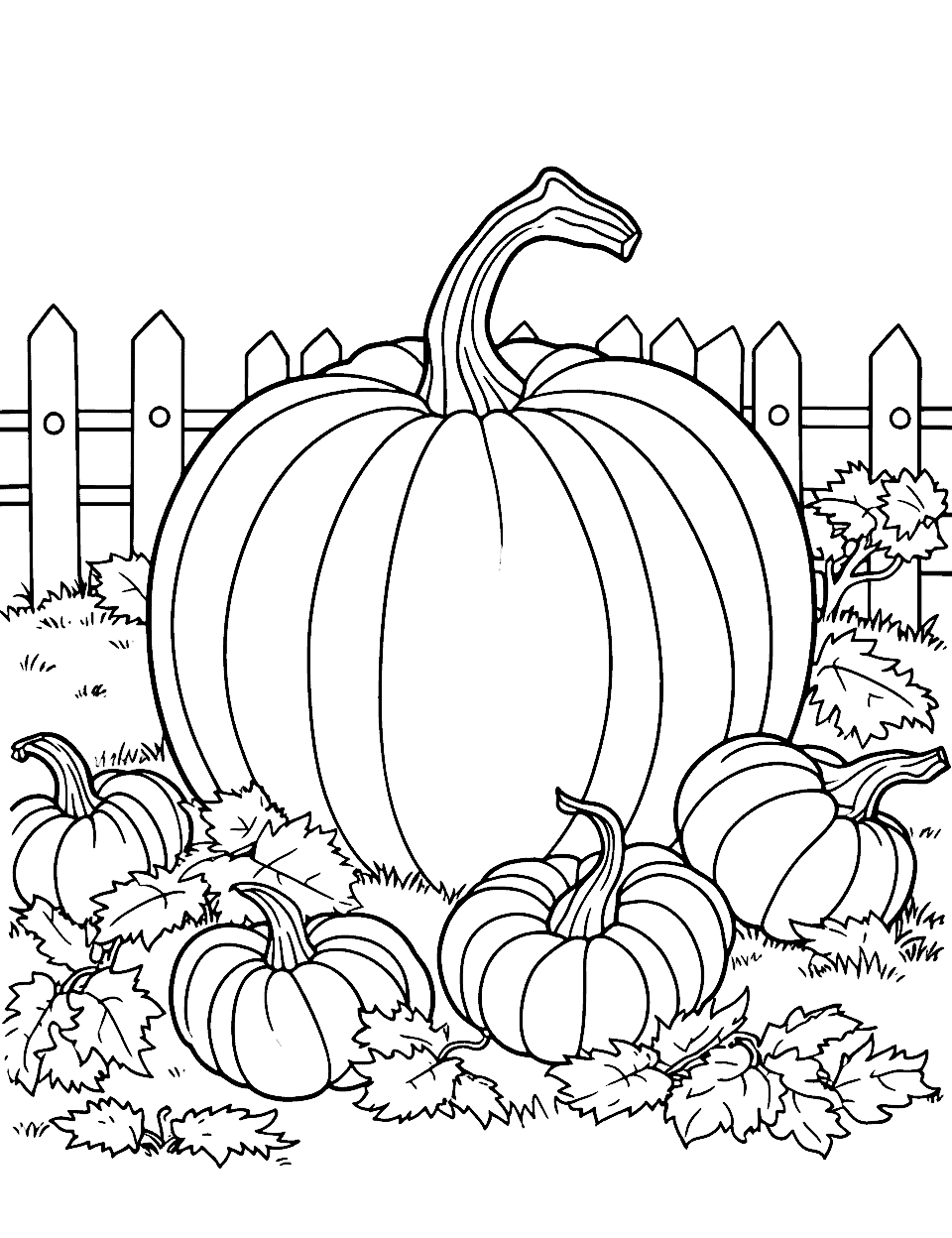 Colorful Cornucopia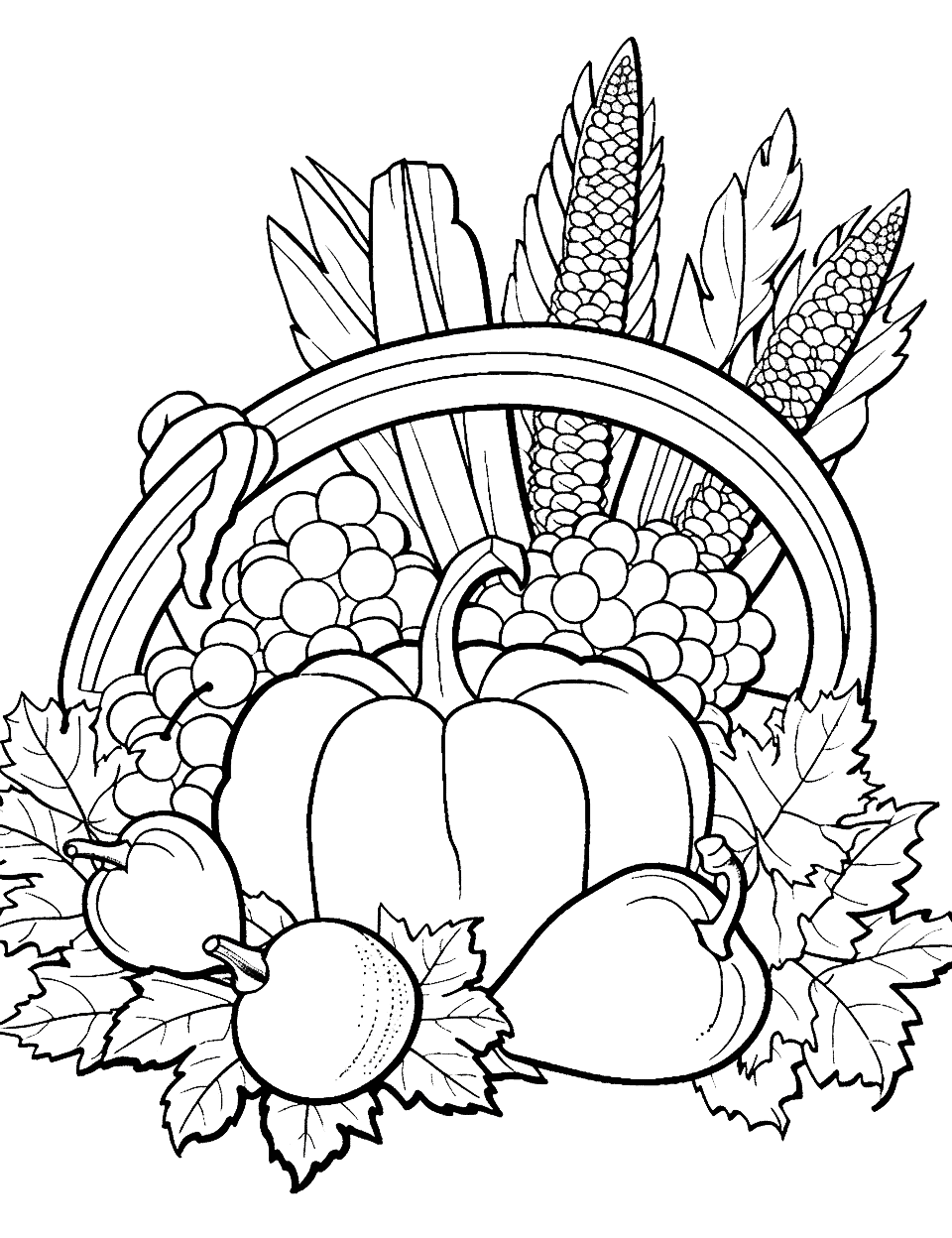 Fun with Fall Leaves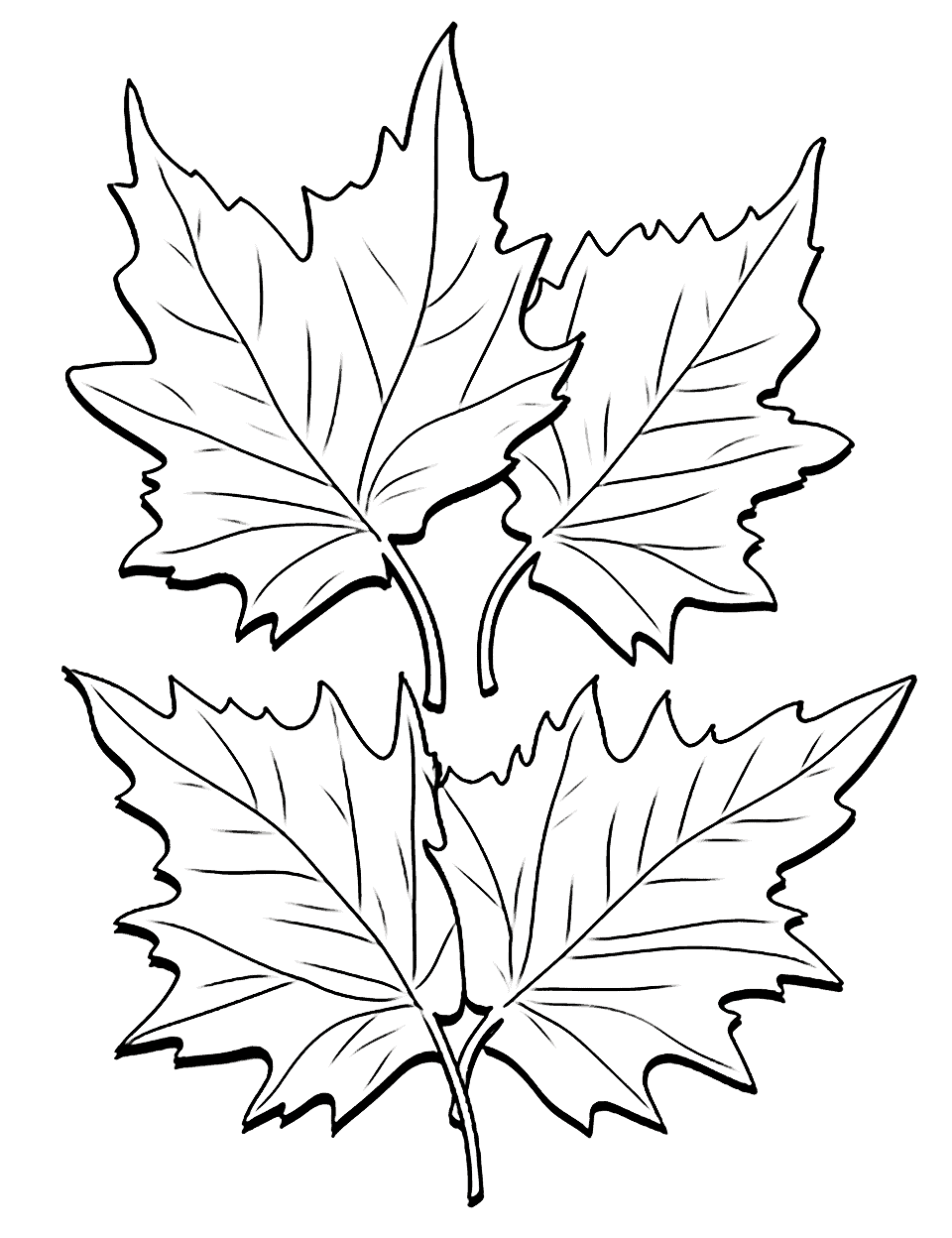 Kindergarten Turkey Fun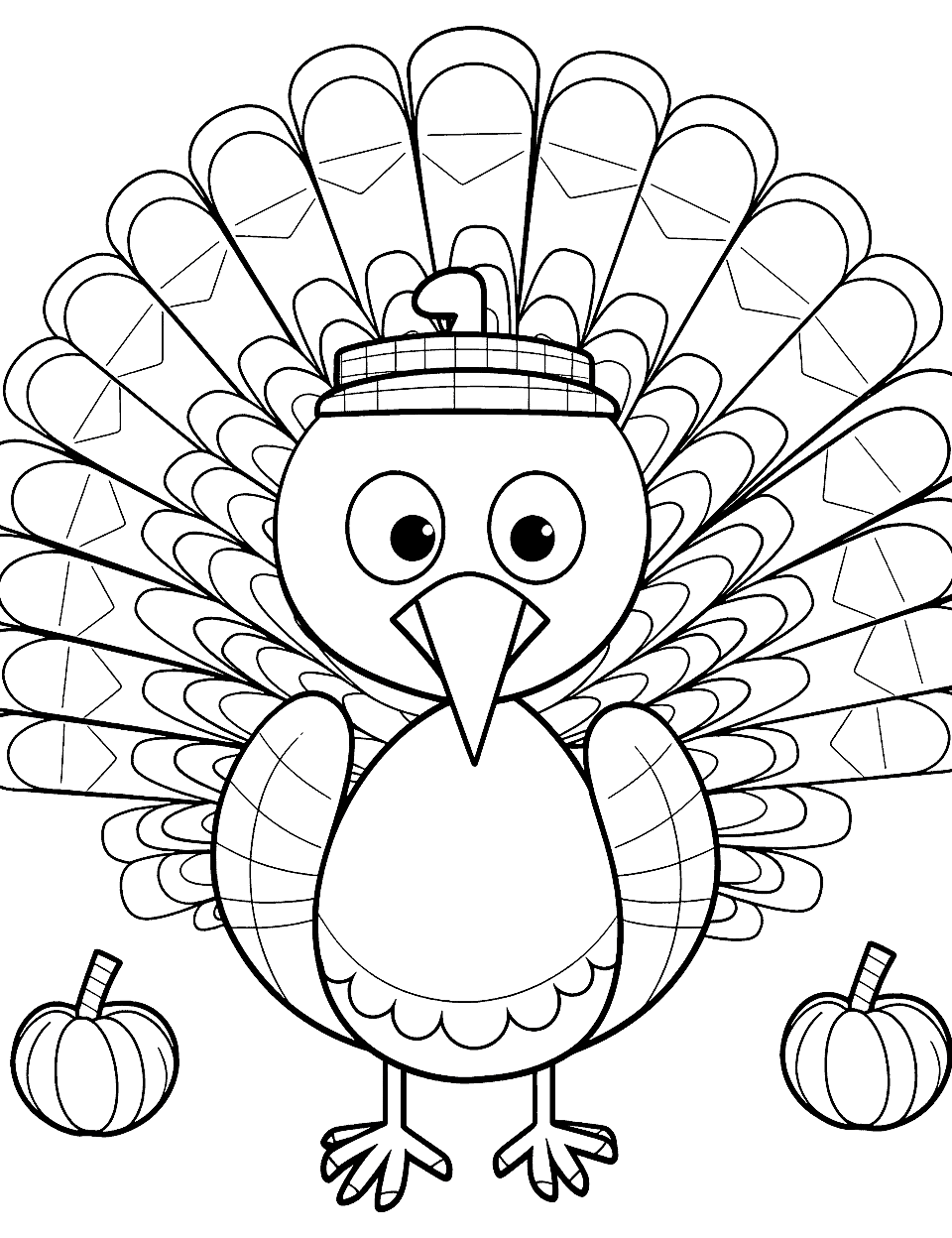 Pilgrim Scene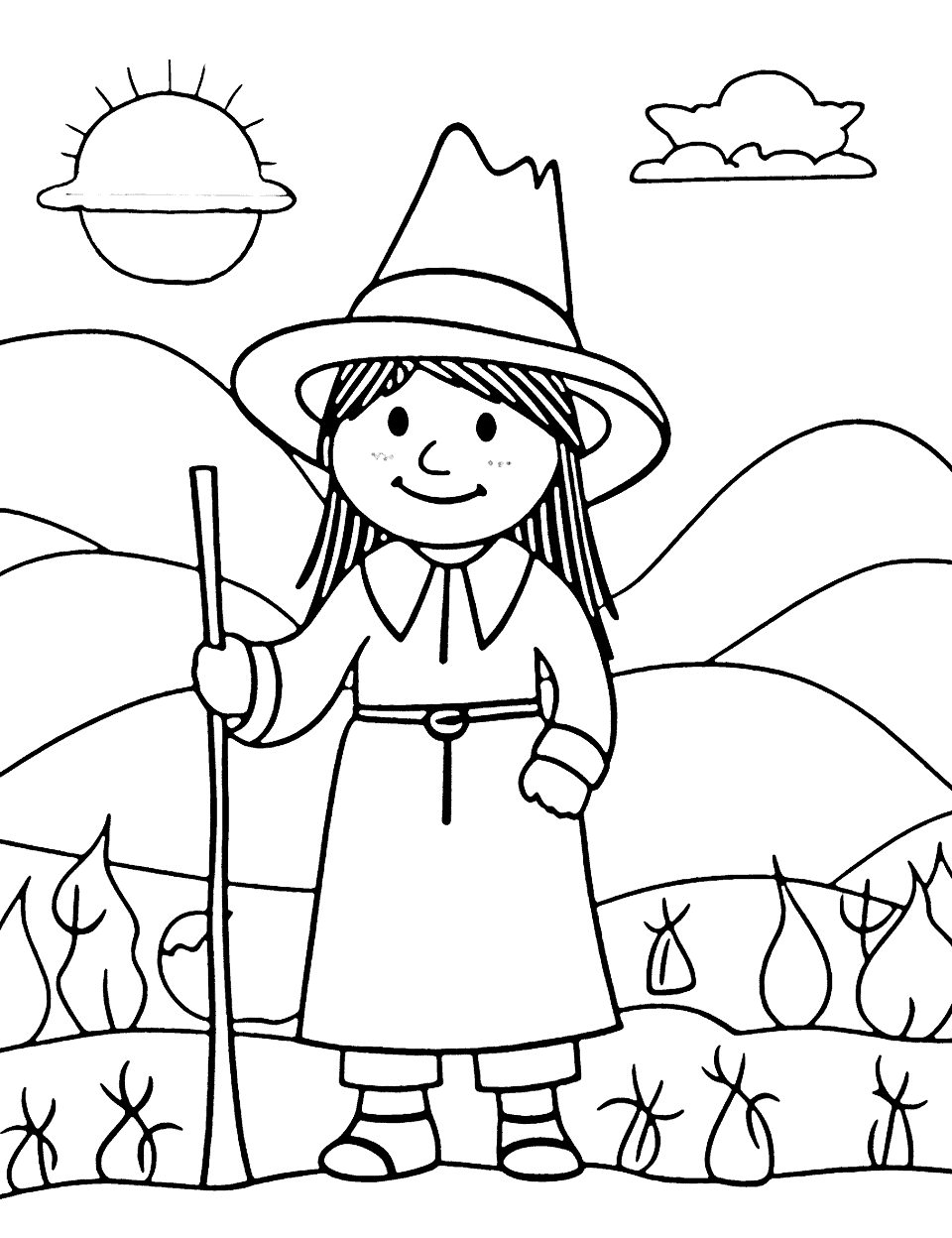 Detailed Cornucopia with Fall Elements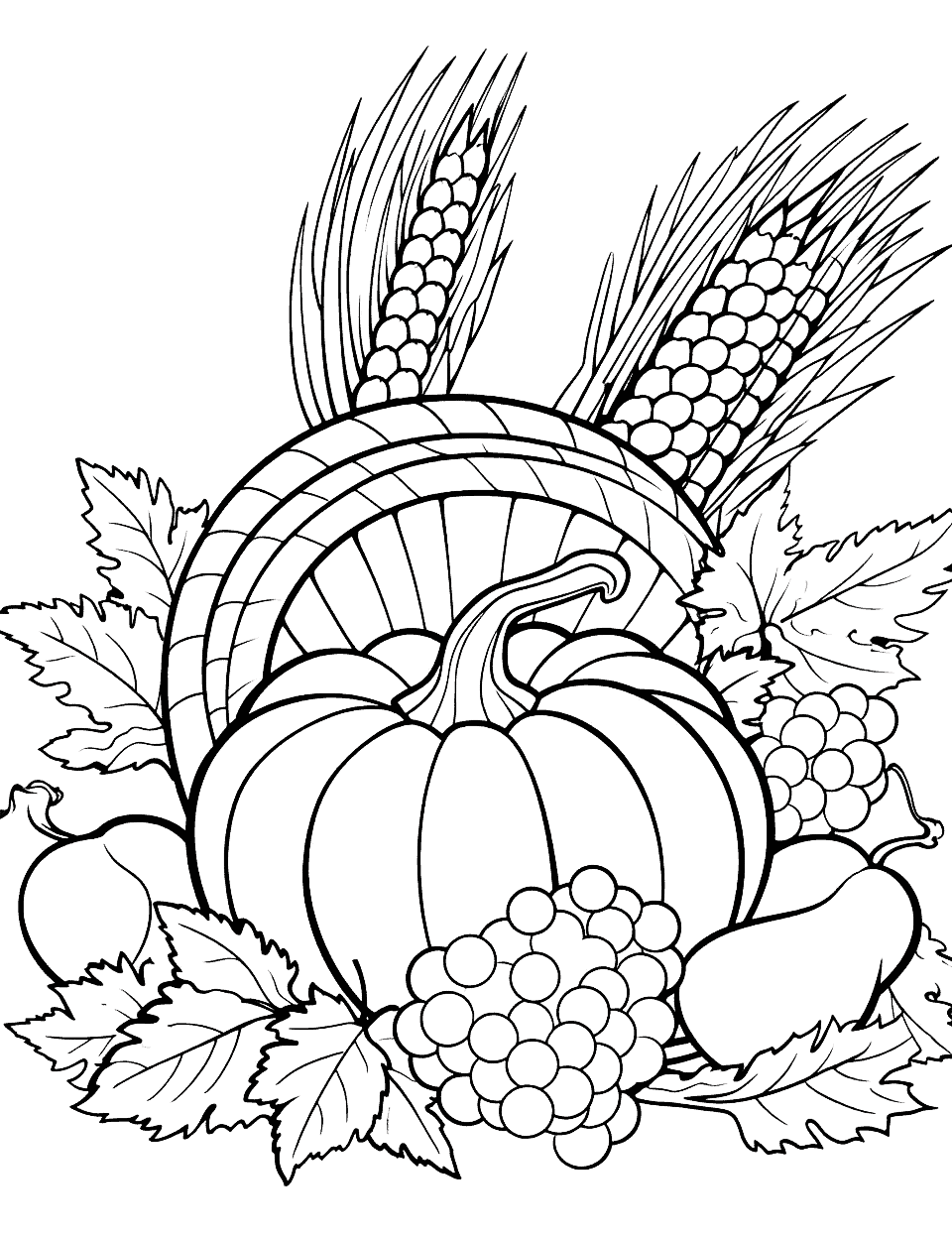 Fall Colors Extravaganza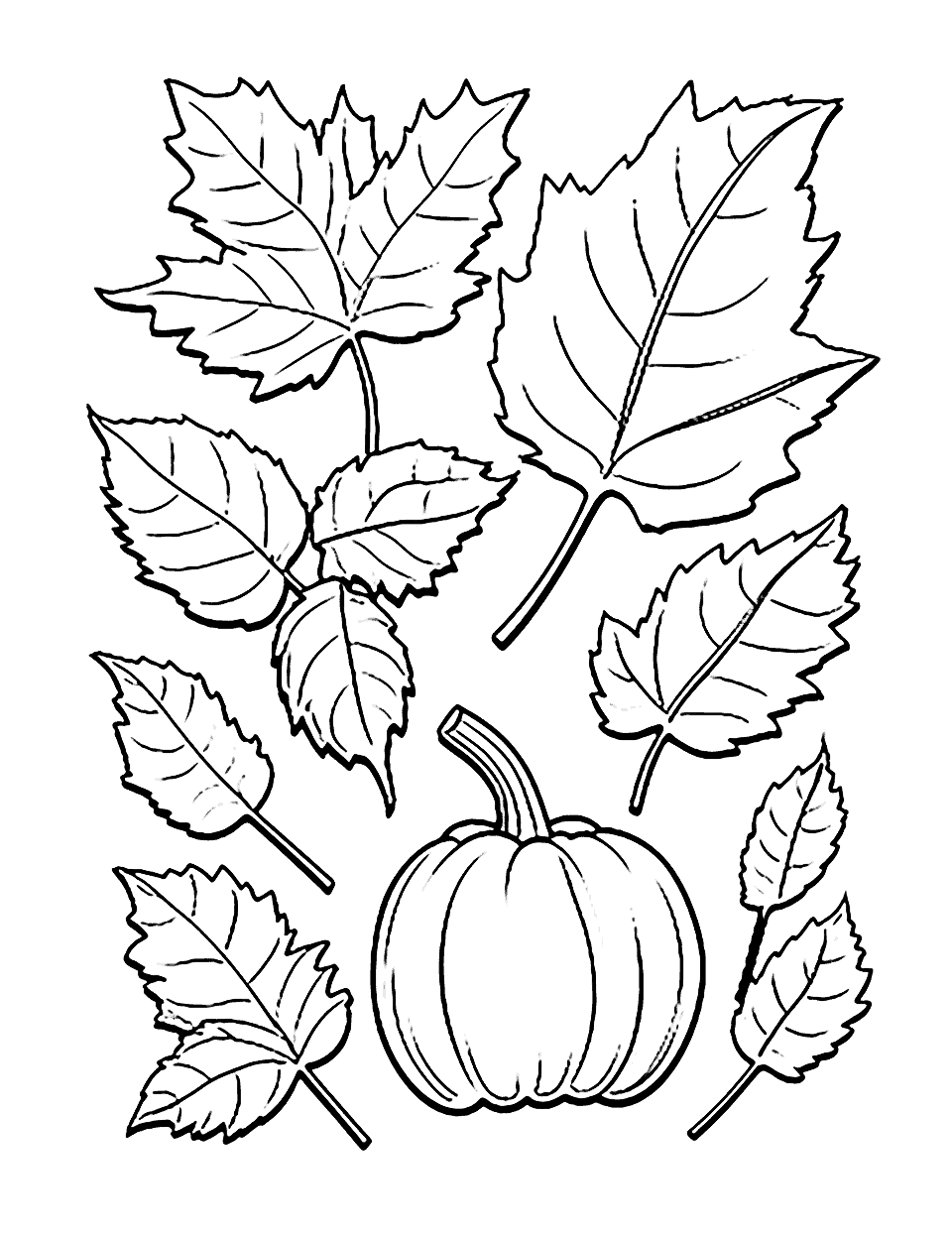 Fun Cornucopia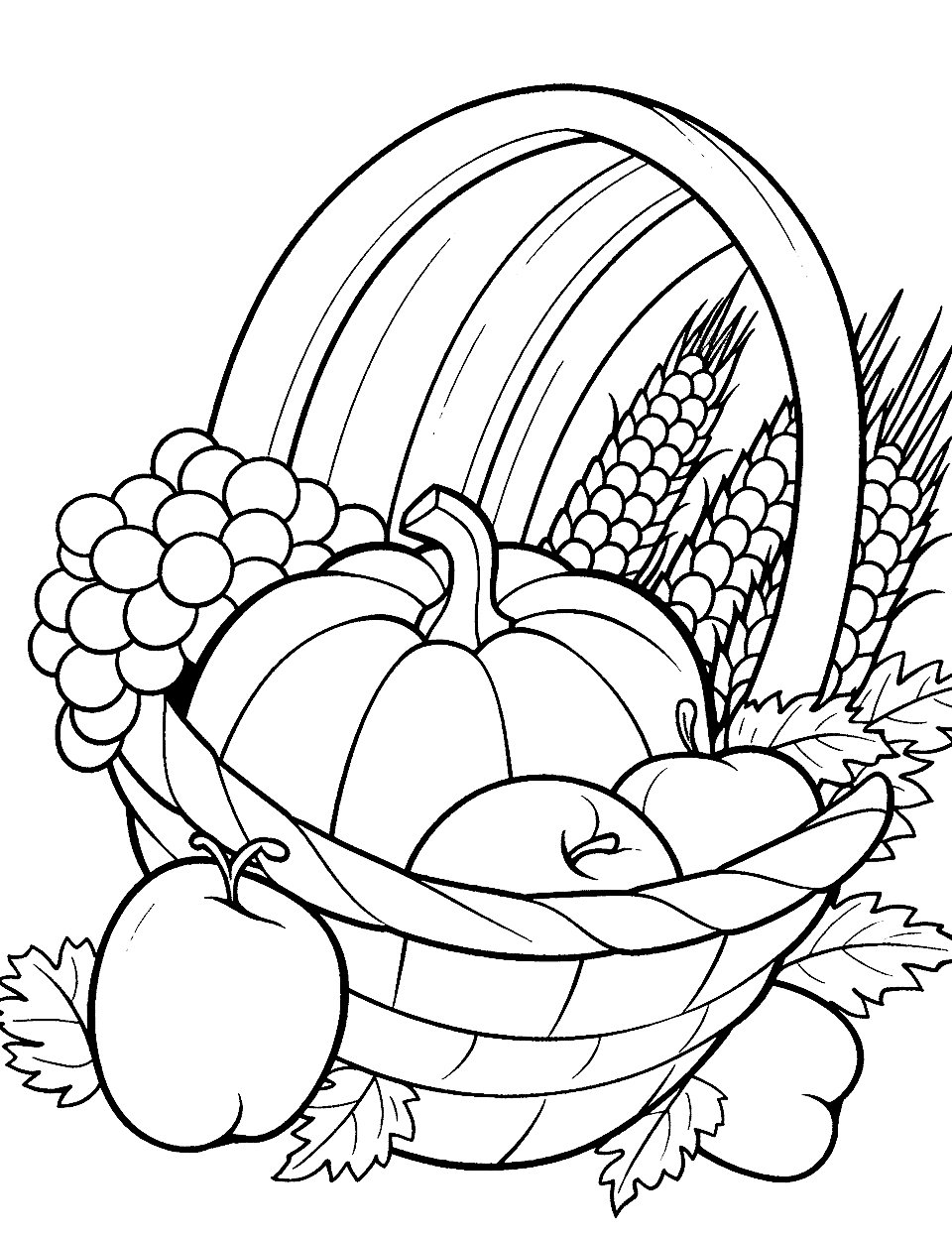 Intricate Fall Leaves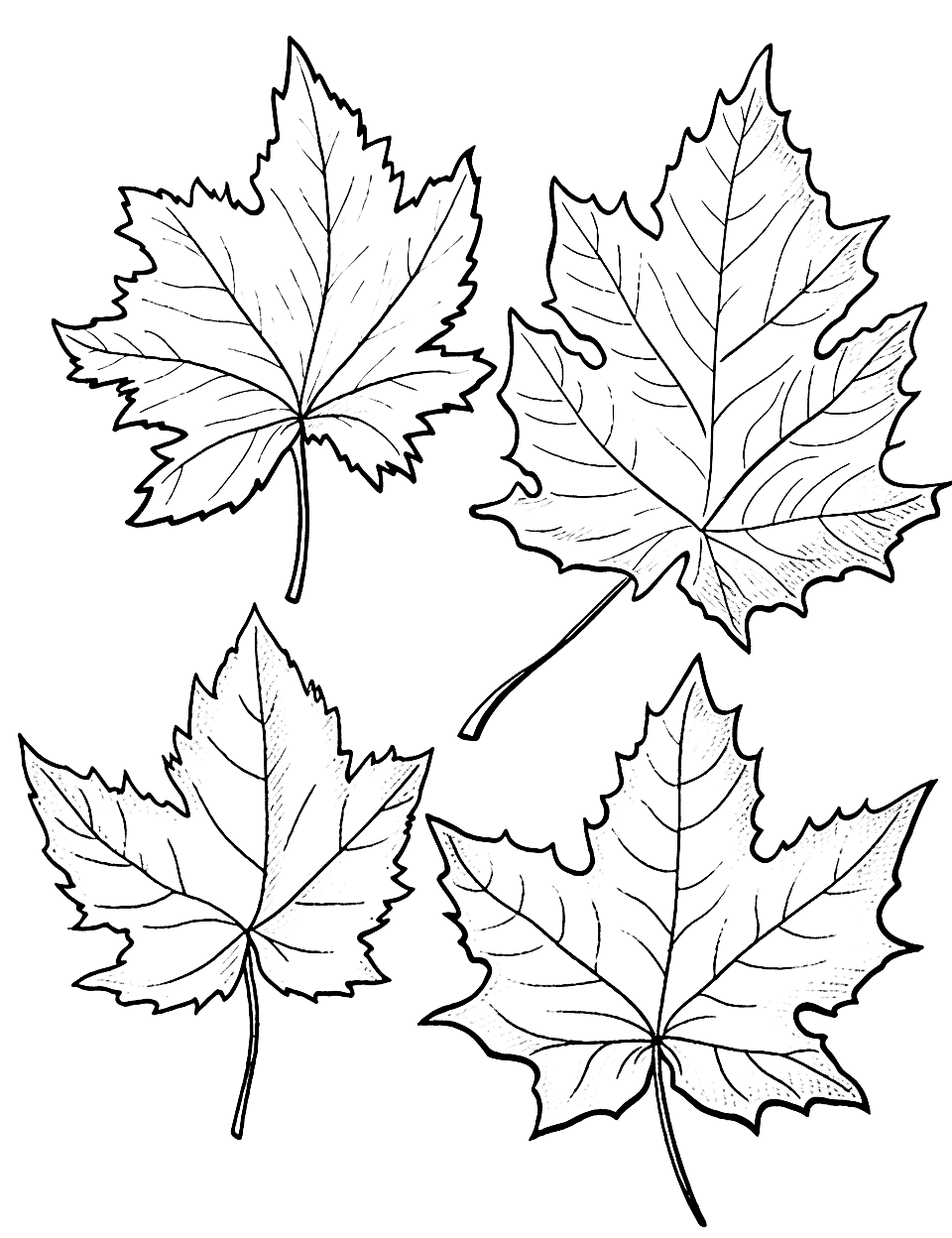 Cute Little Pilgrims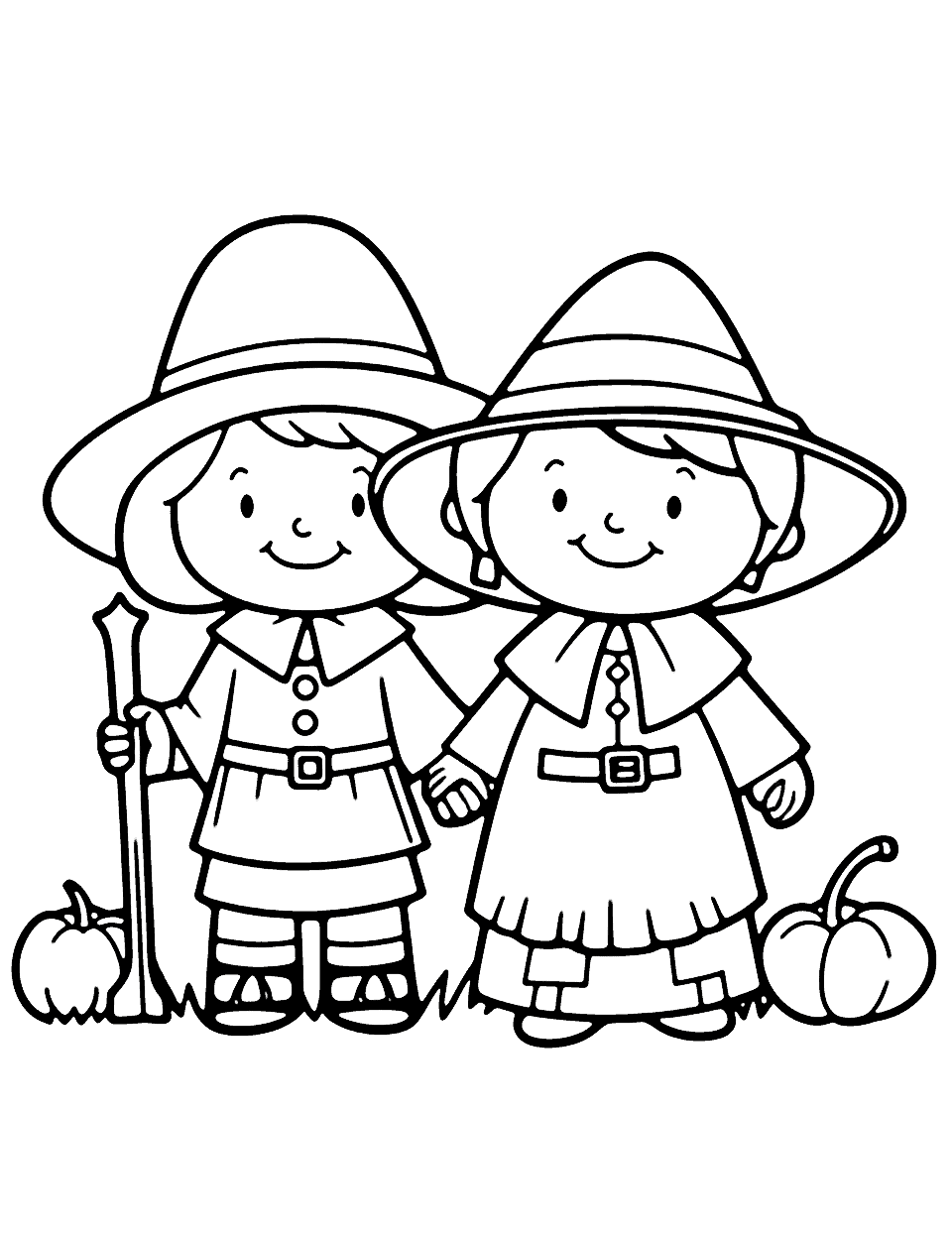 By using our free coloring pages, you acknowledge and agree to our full disclaimer. All materials are for personal, non-commercial use only and all rights belong to their respective license holders.
Thank You For Your Feedback!
Thank You For Your Feedback!