Immerse yourself in a creative journey with our turkey coloring pages! These wonderfully detailed pages bring the iconic bird to life in your own style.
Great for kids and adults alike, these pages are your canvas for exploring colors and textures.
So, get ready – your vibrant turkey masterpiece awaits!
---
Cheerful Baby Turkey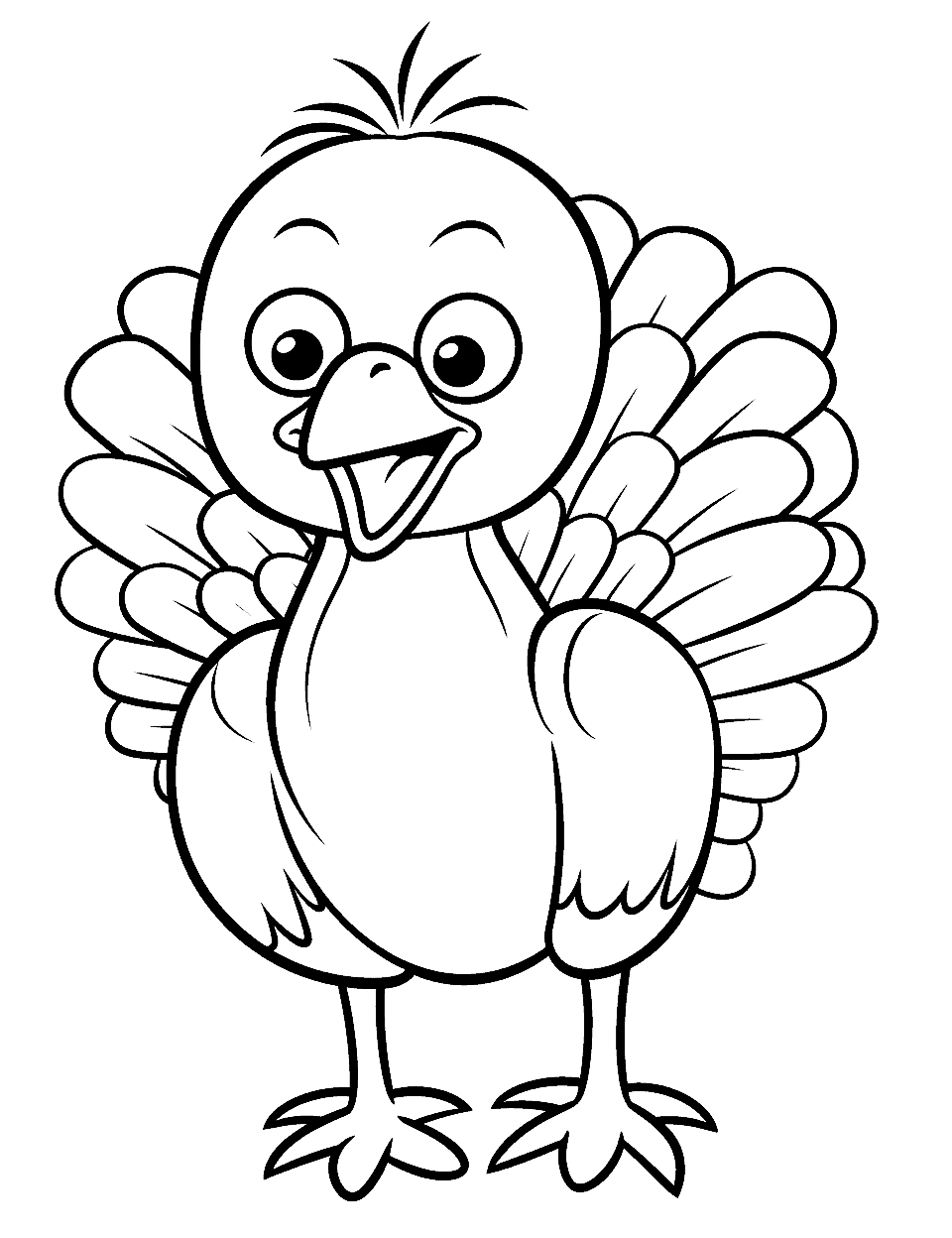 Turkey With a Hat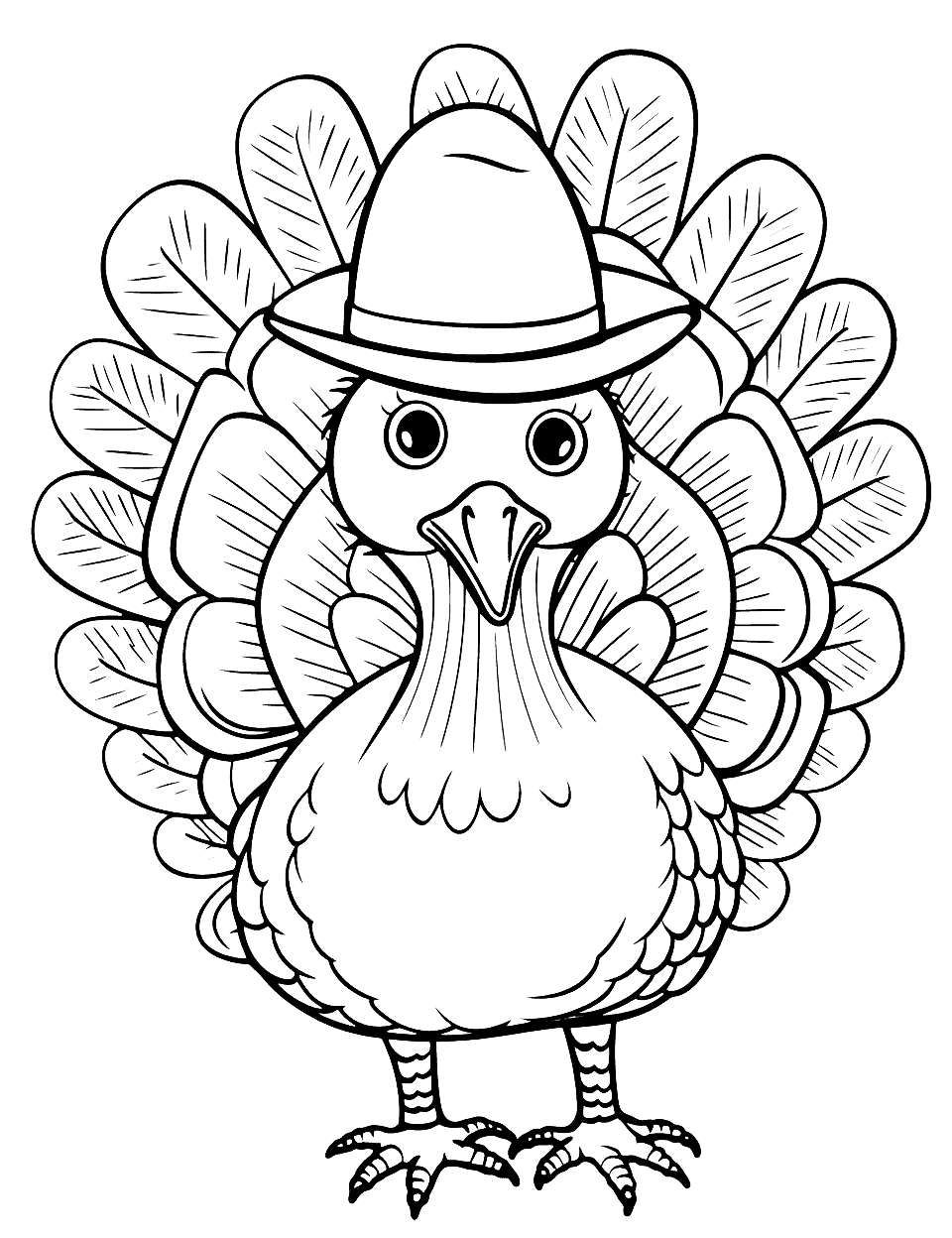 Wild Turkey in the Forest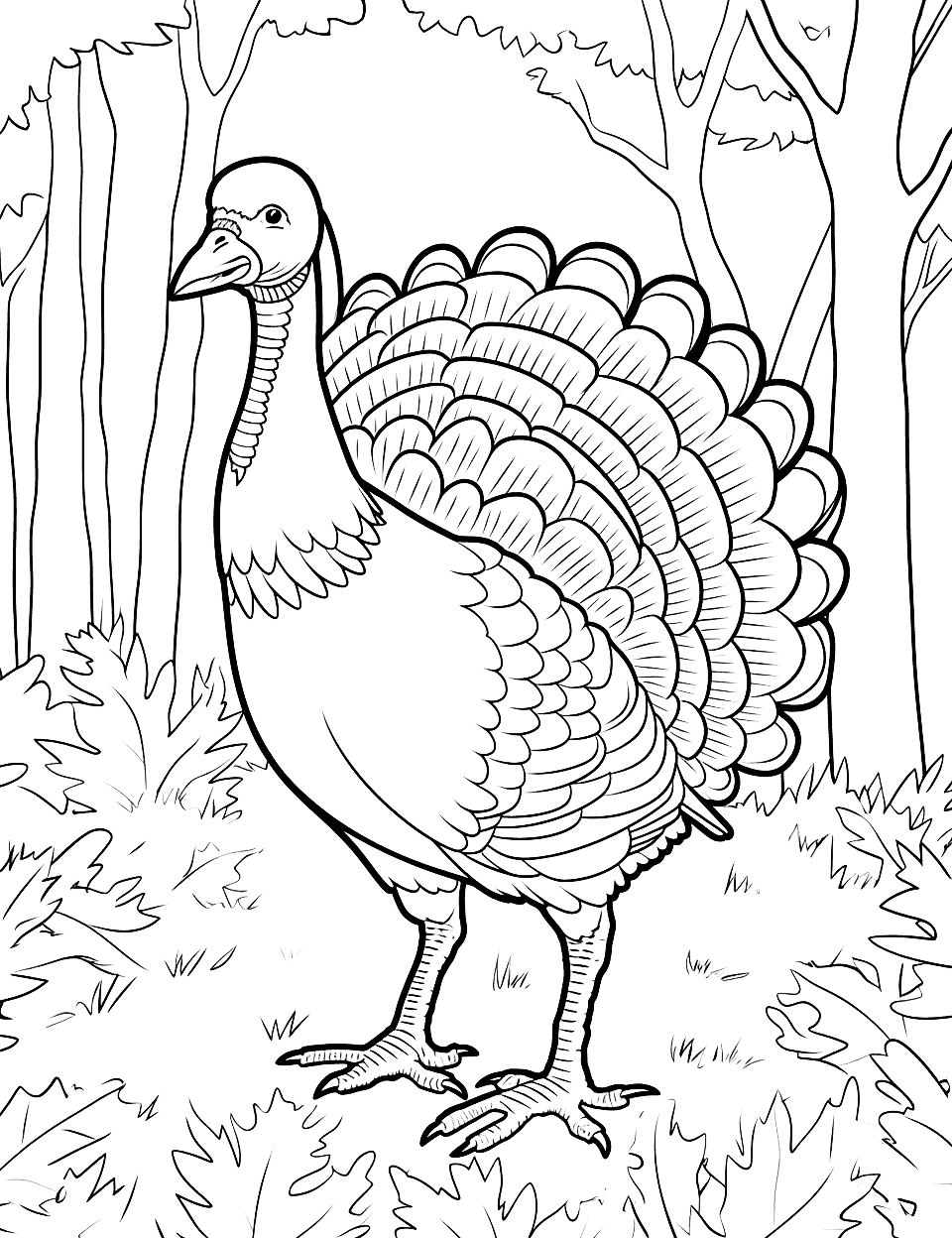 Turkey Mandala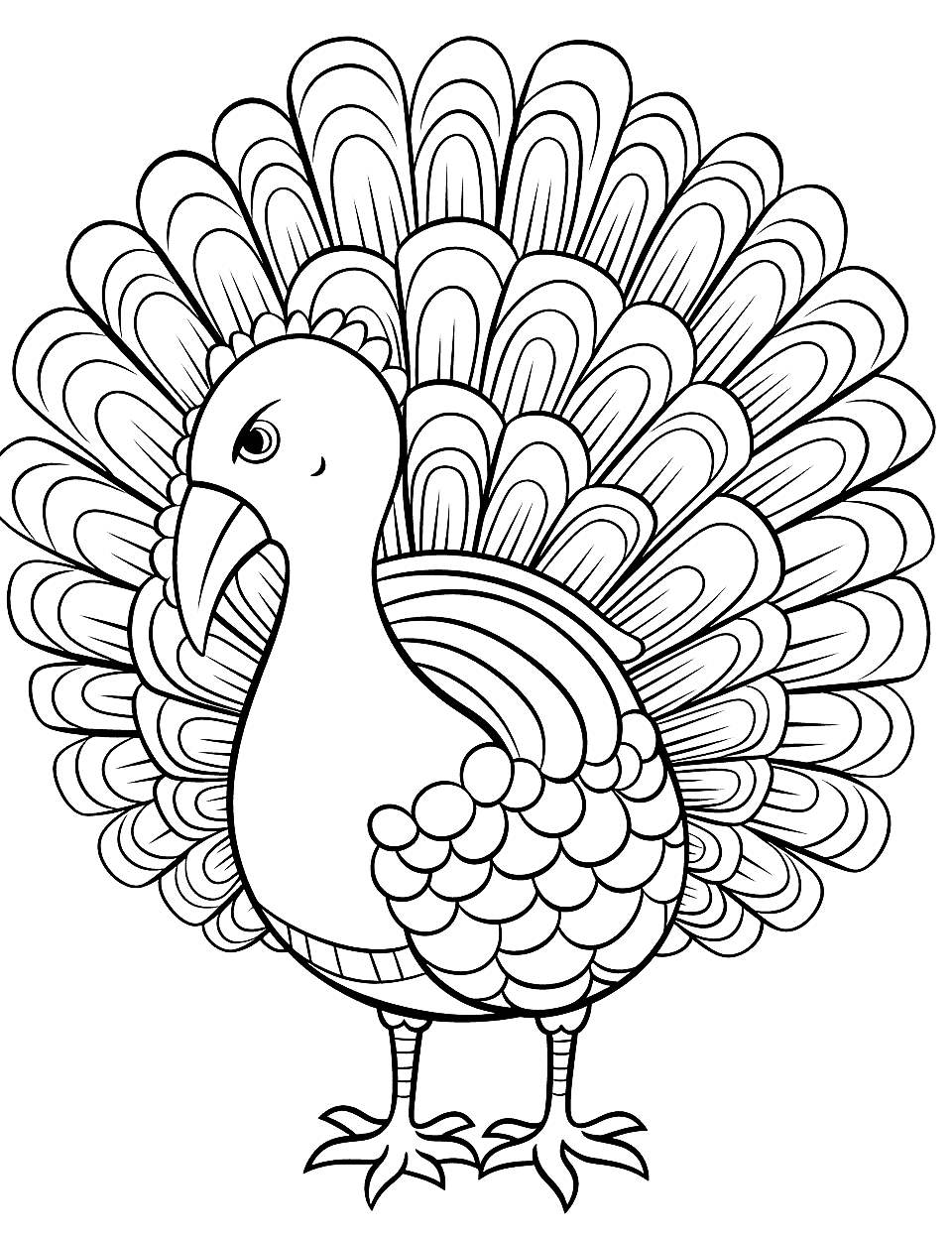 Happy Turkey Dance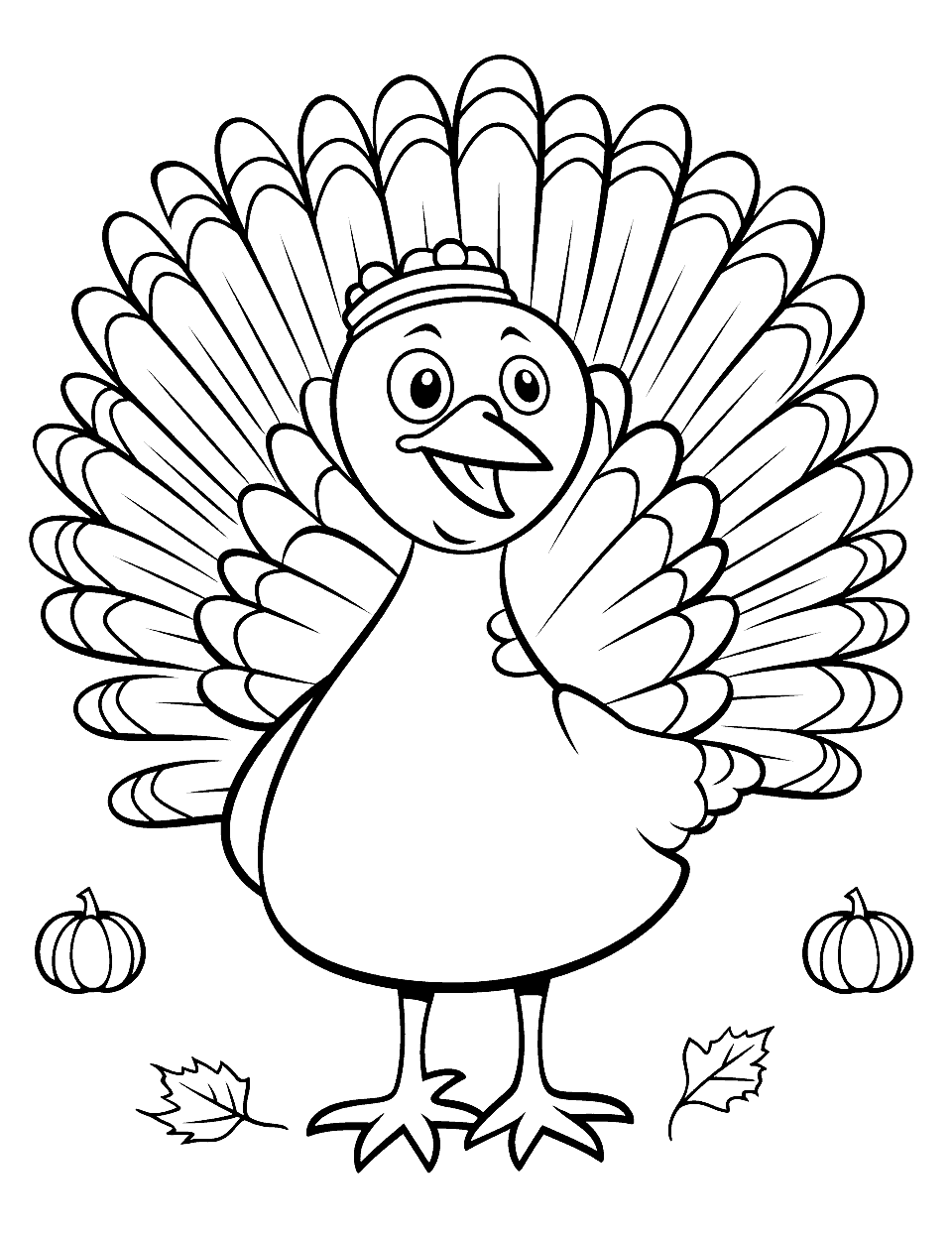 Simple Kindergarten Turkey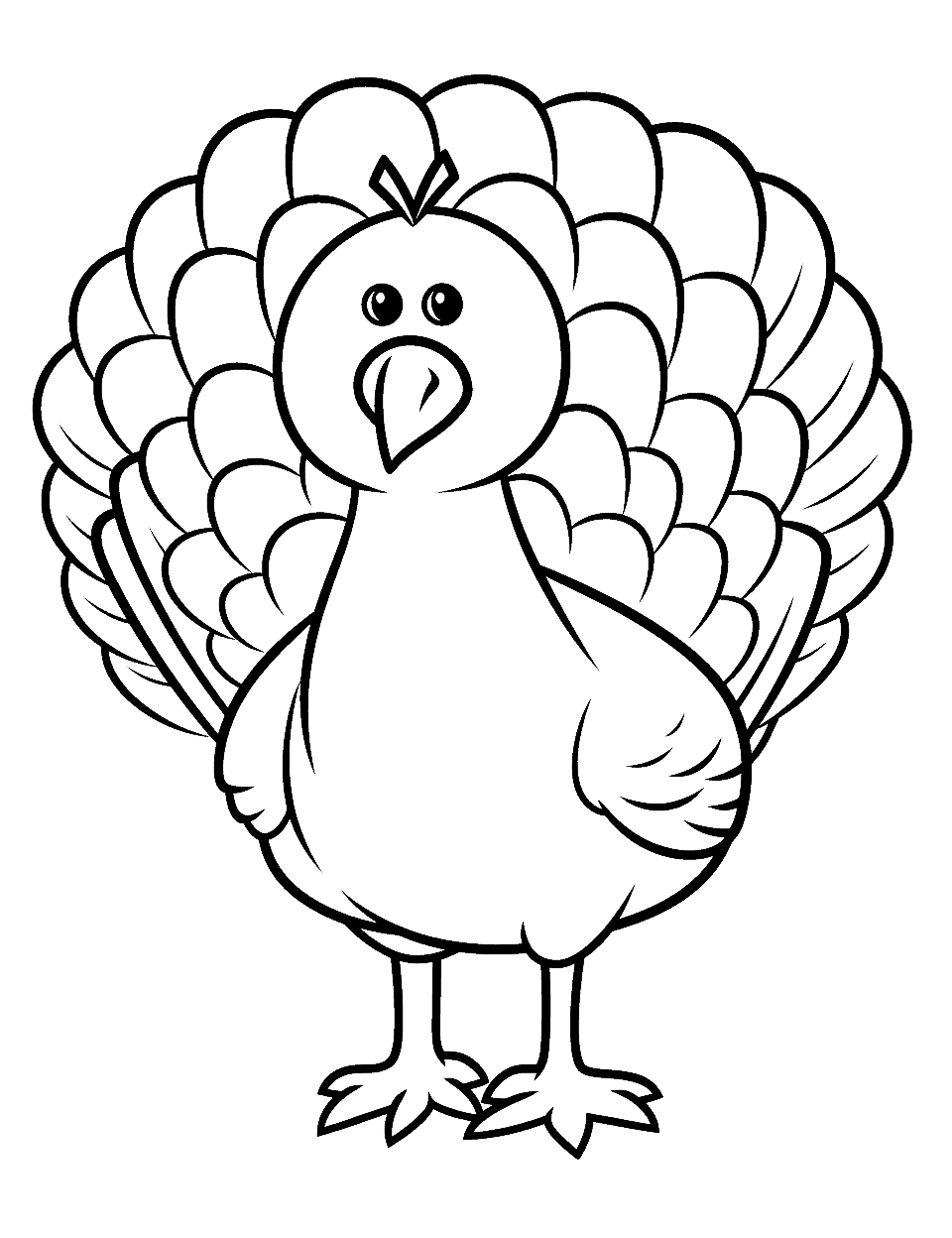 Detailed Feather Turkey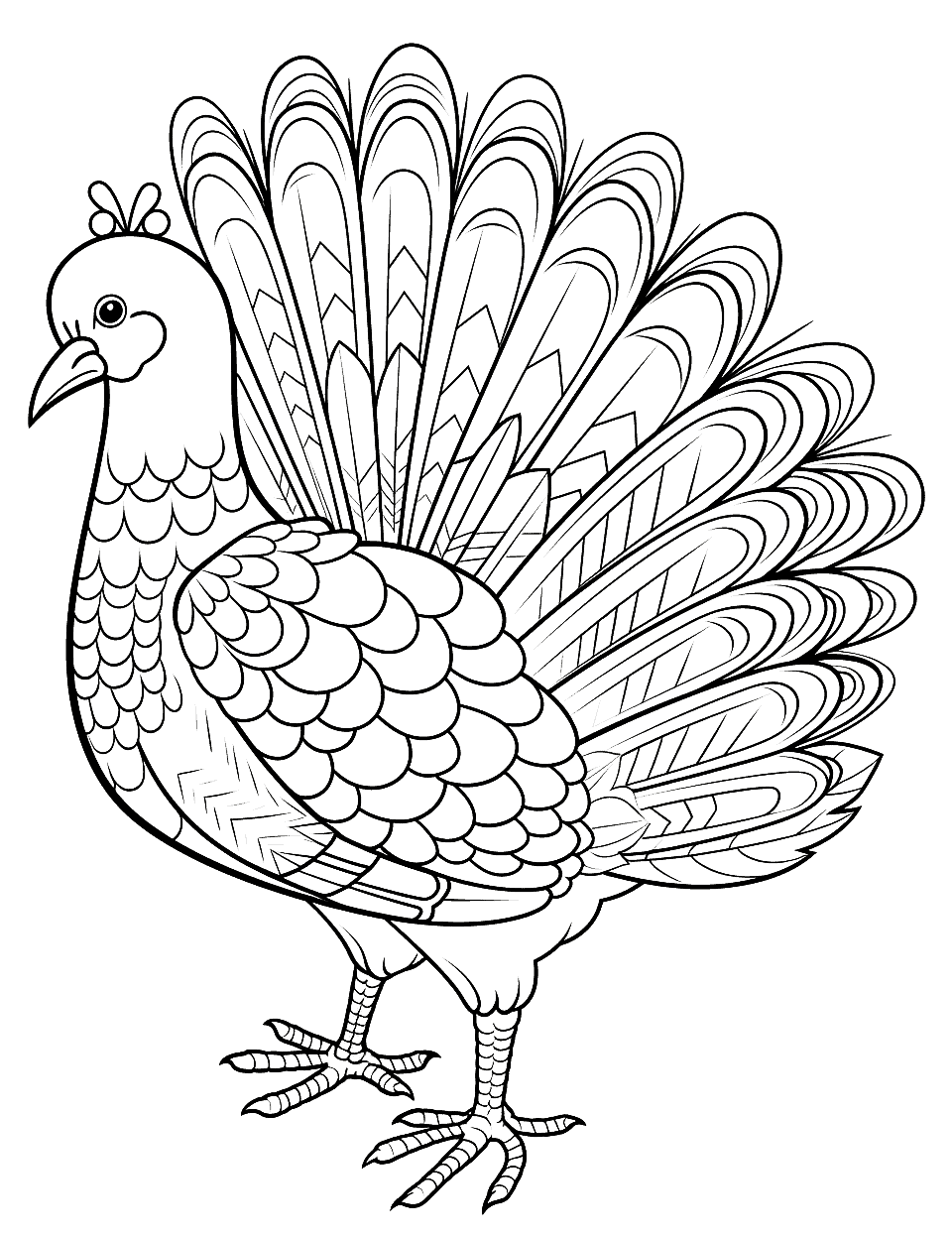 Cool Turkey Wearing Sunglasses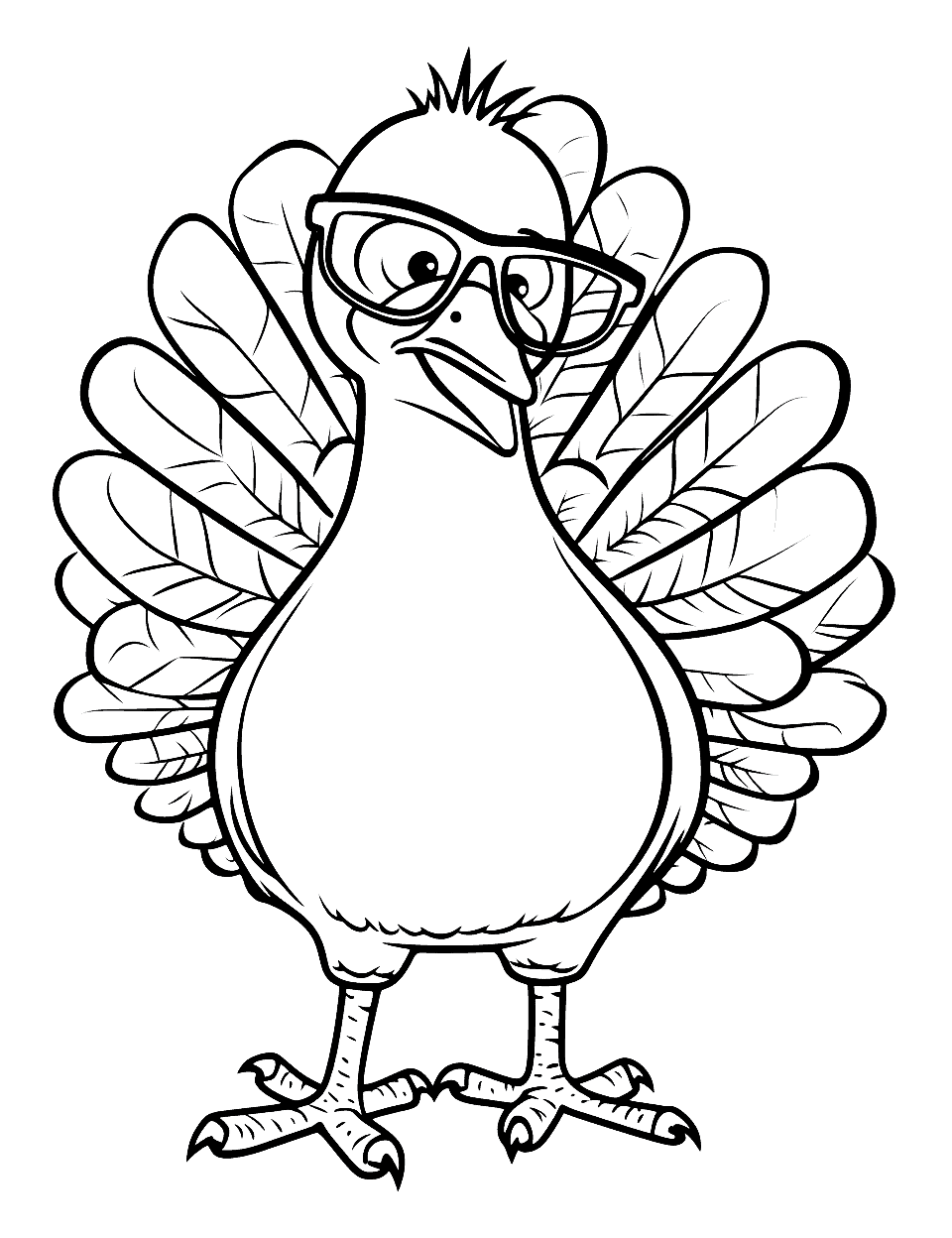 Zentangle Inspired Turkey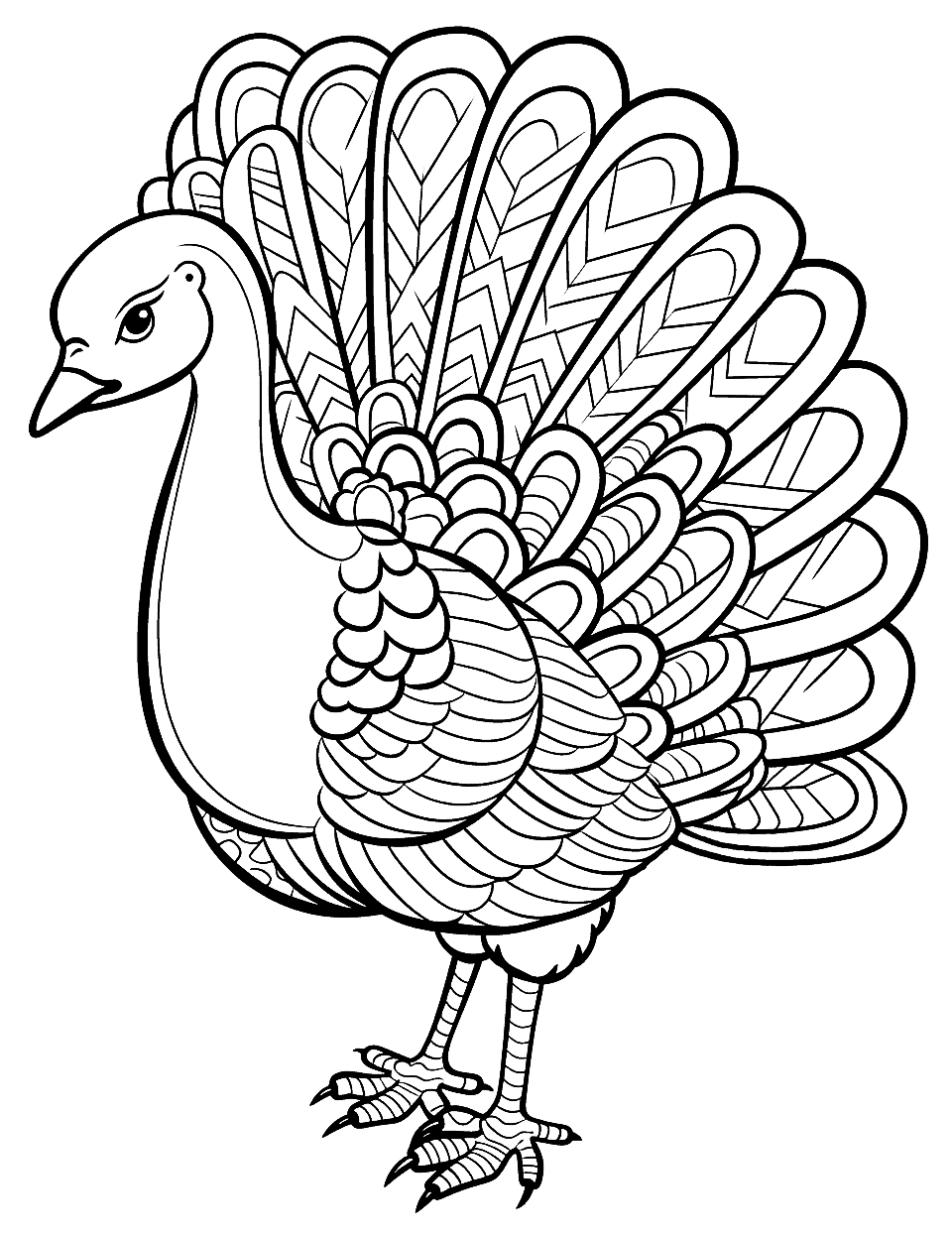 Turkey Drawing for Beginners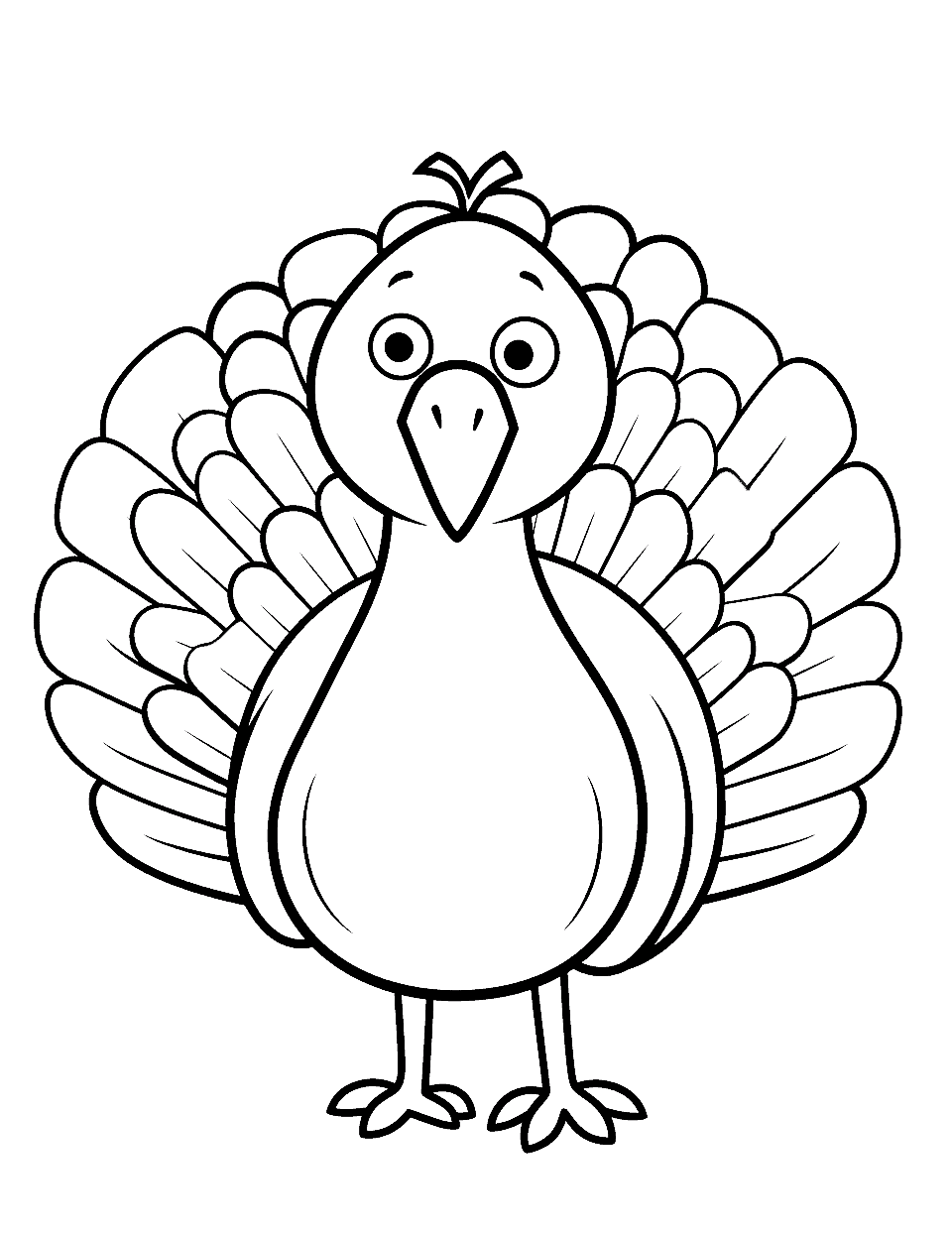 Confused Turkey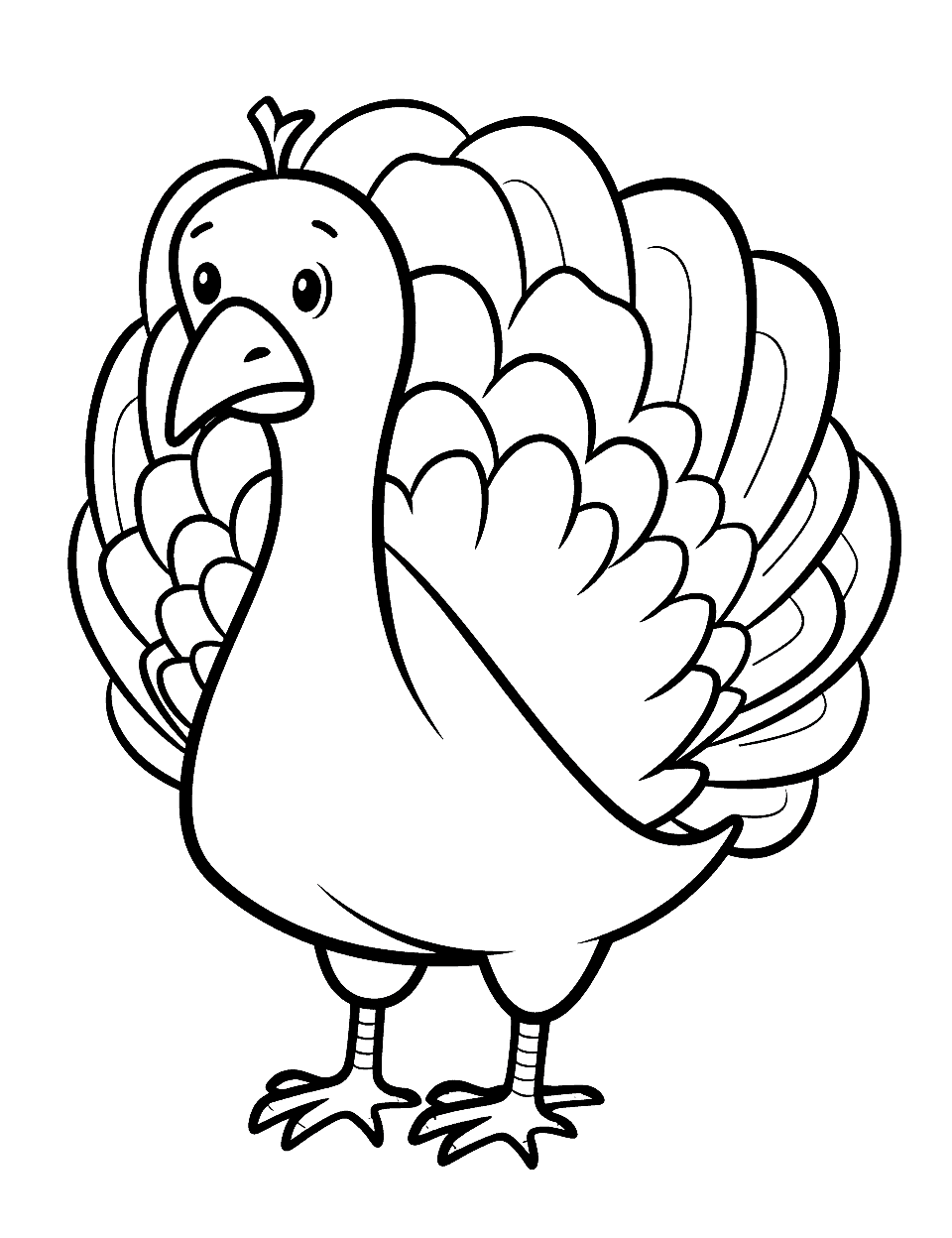 Artistic Turkey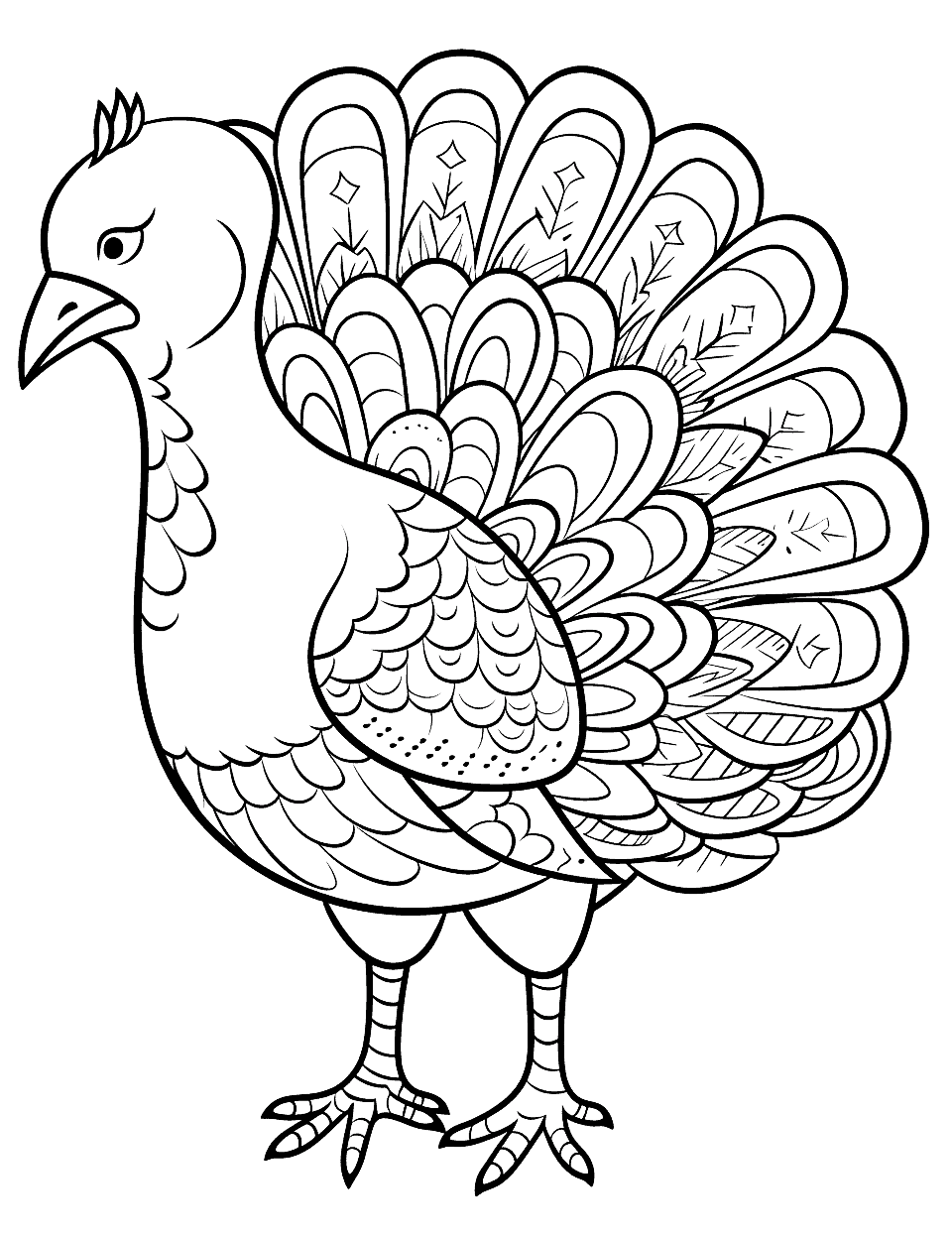 Wild Turkey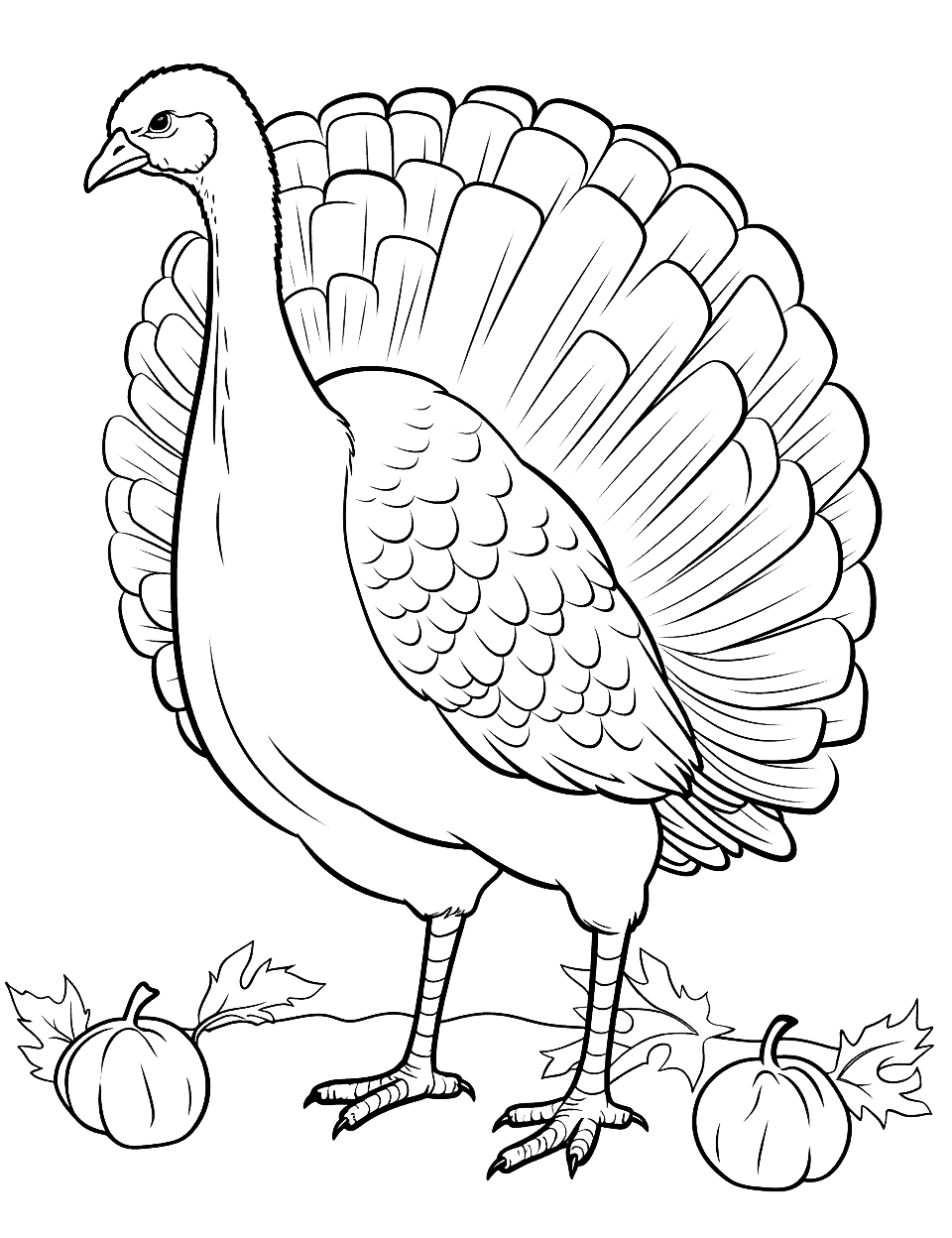 Clipart Turkey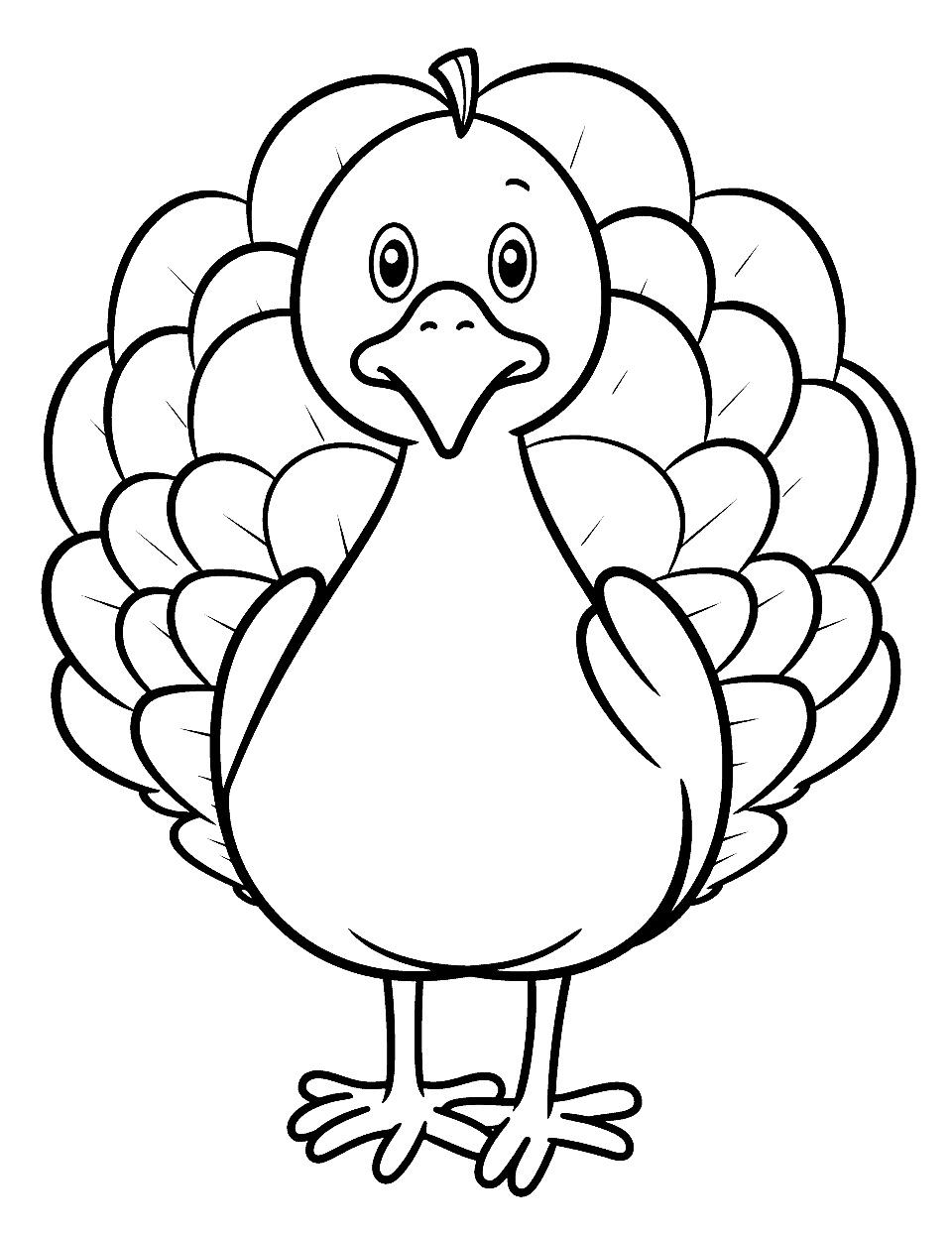 Advanced Artist's Turkey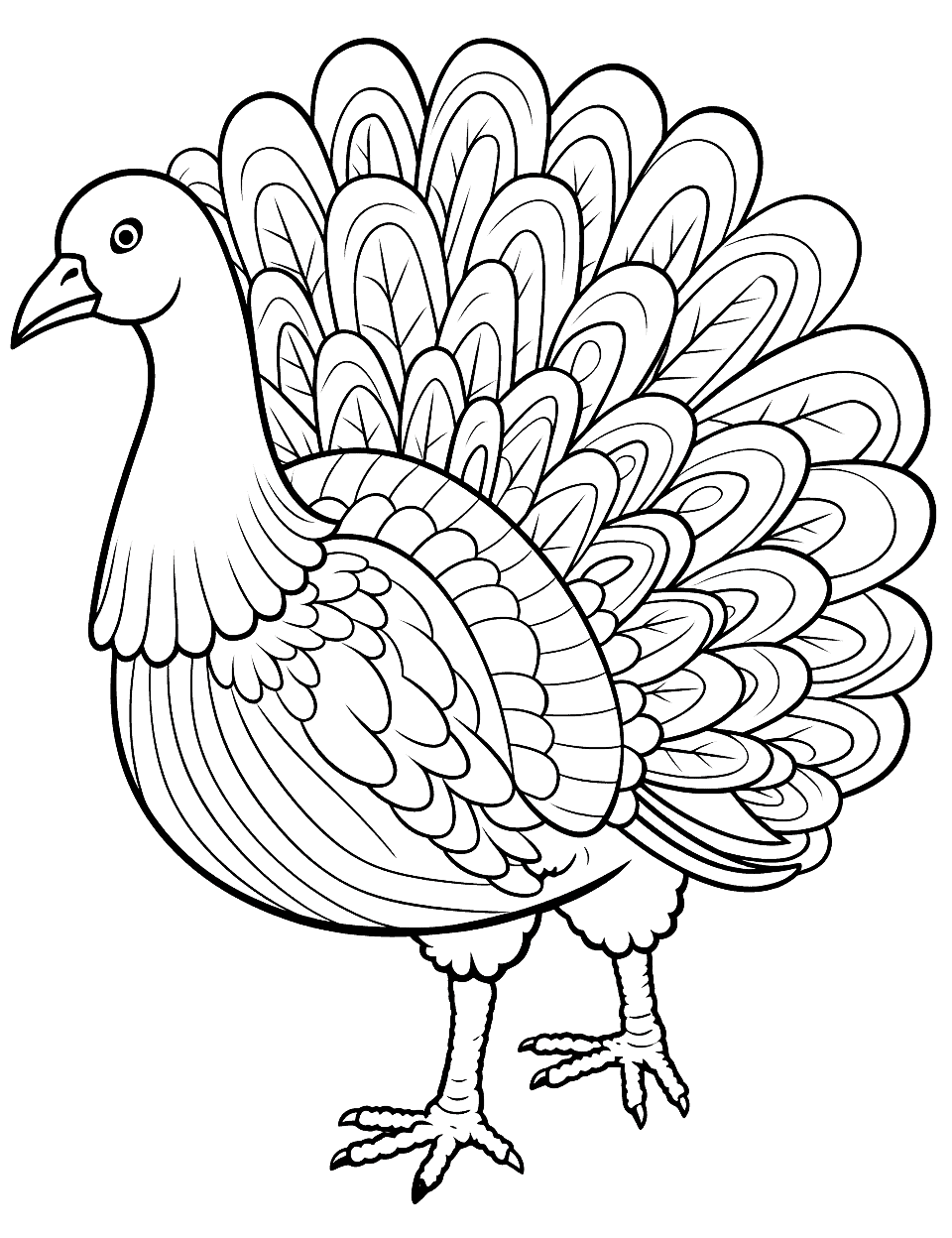 Large Turkey on the Farm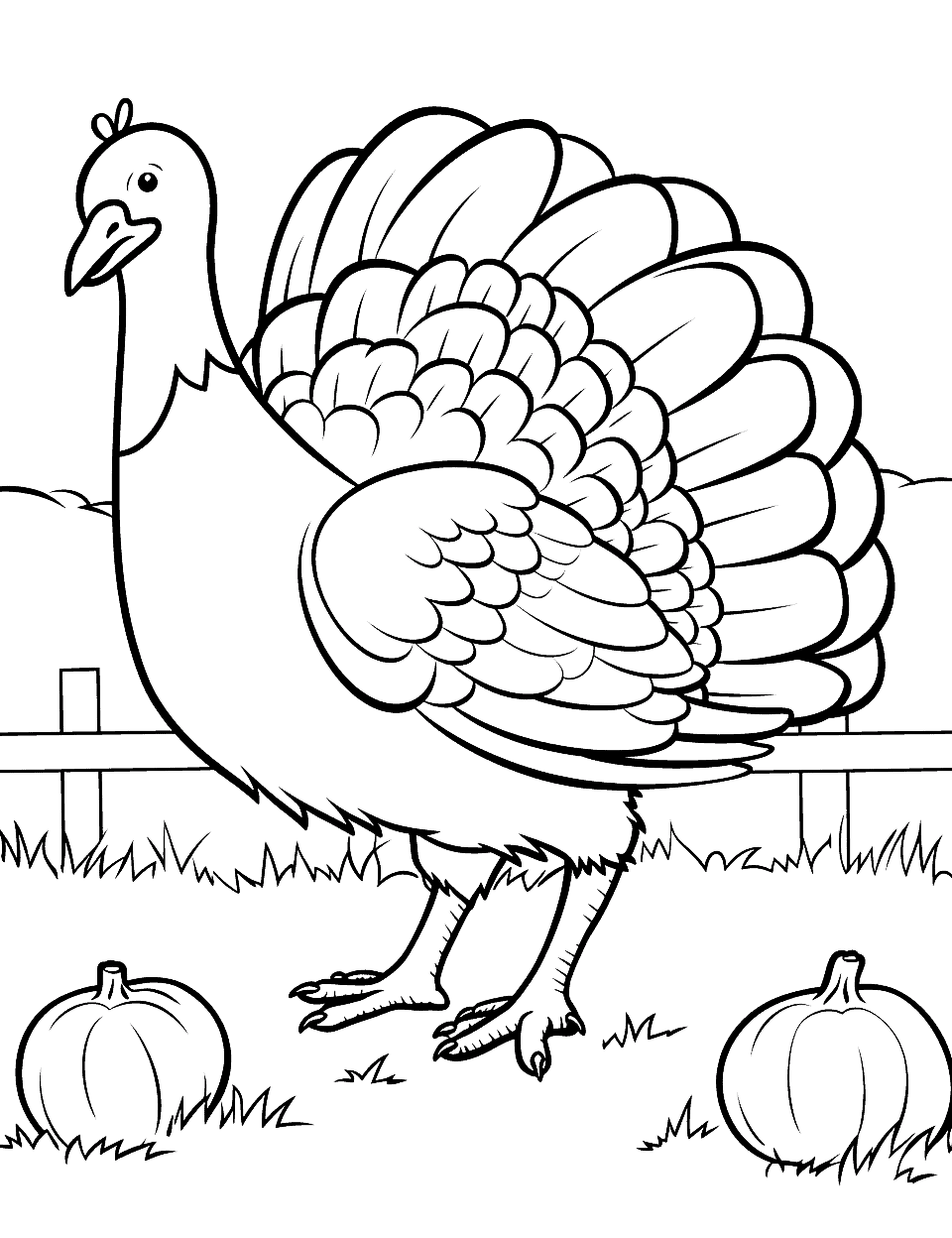 Rainbow Colored Turkey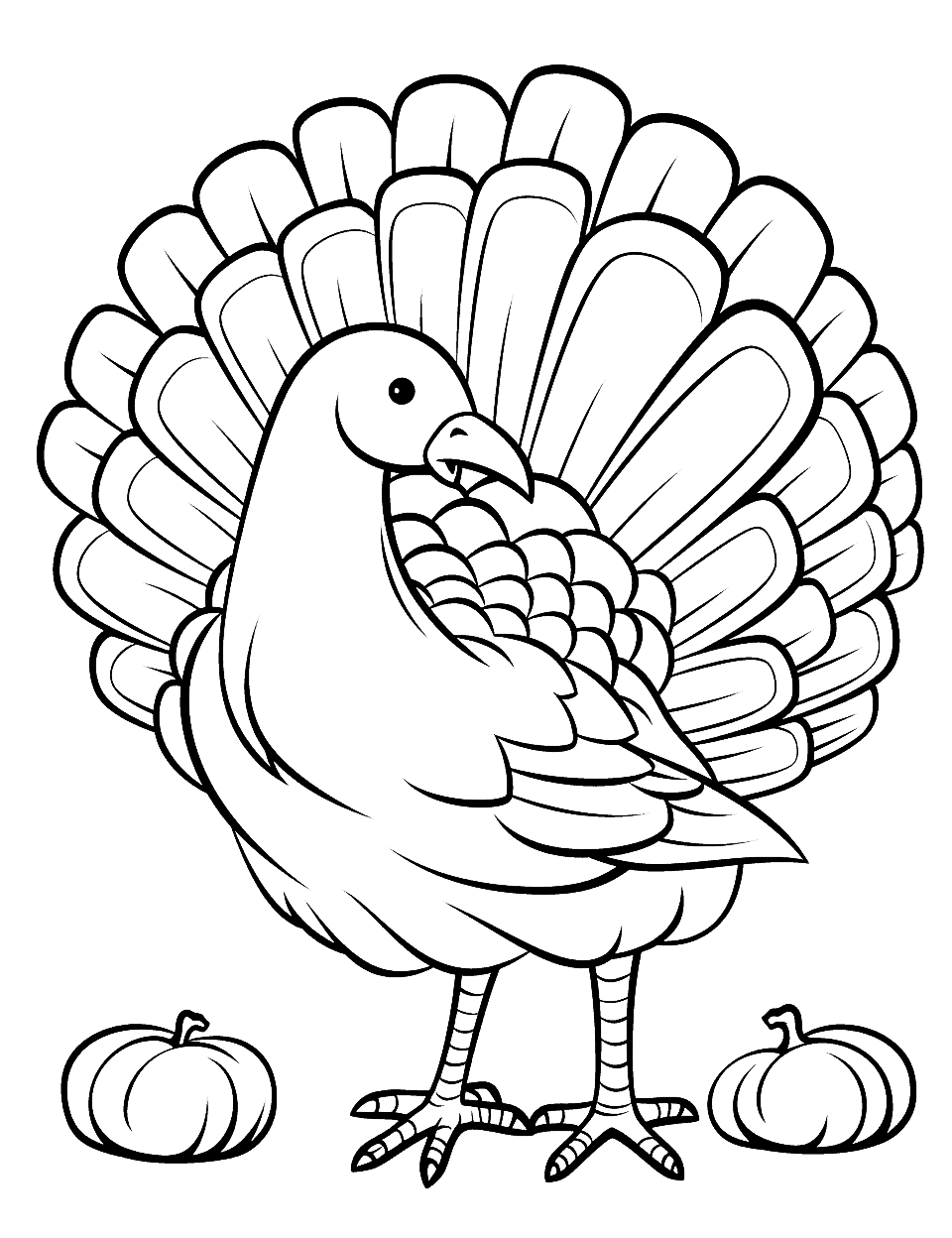 Preschool Thanksgiving Turkey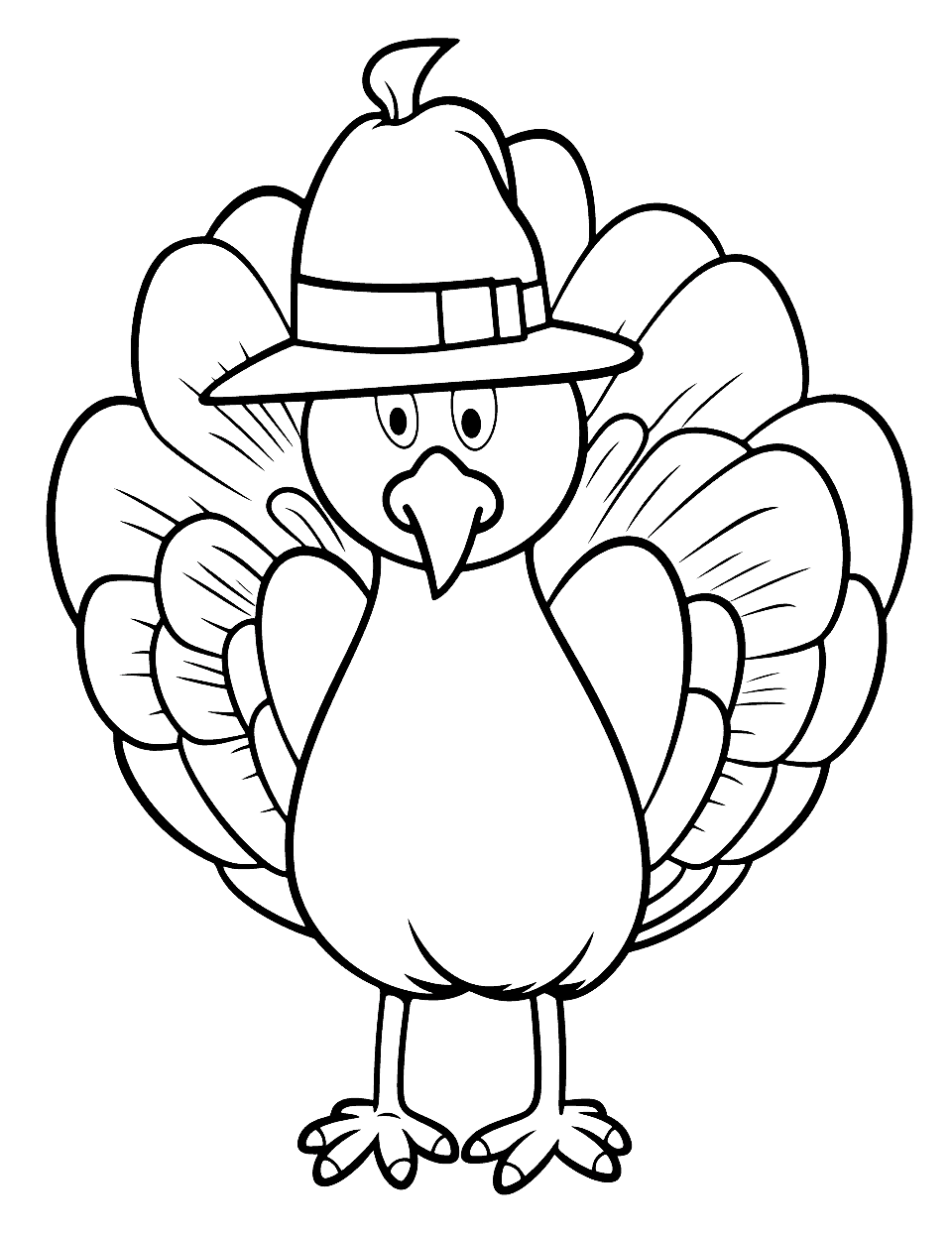 Angry Turkey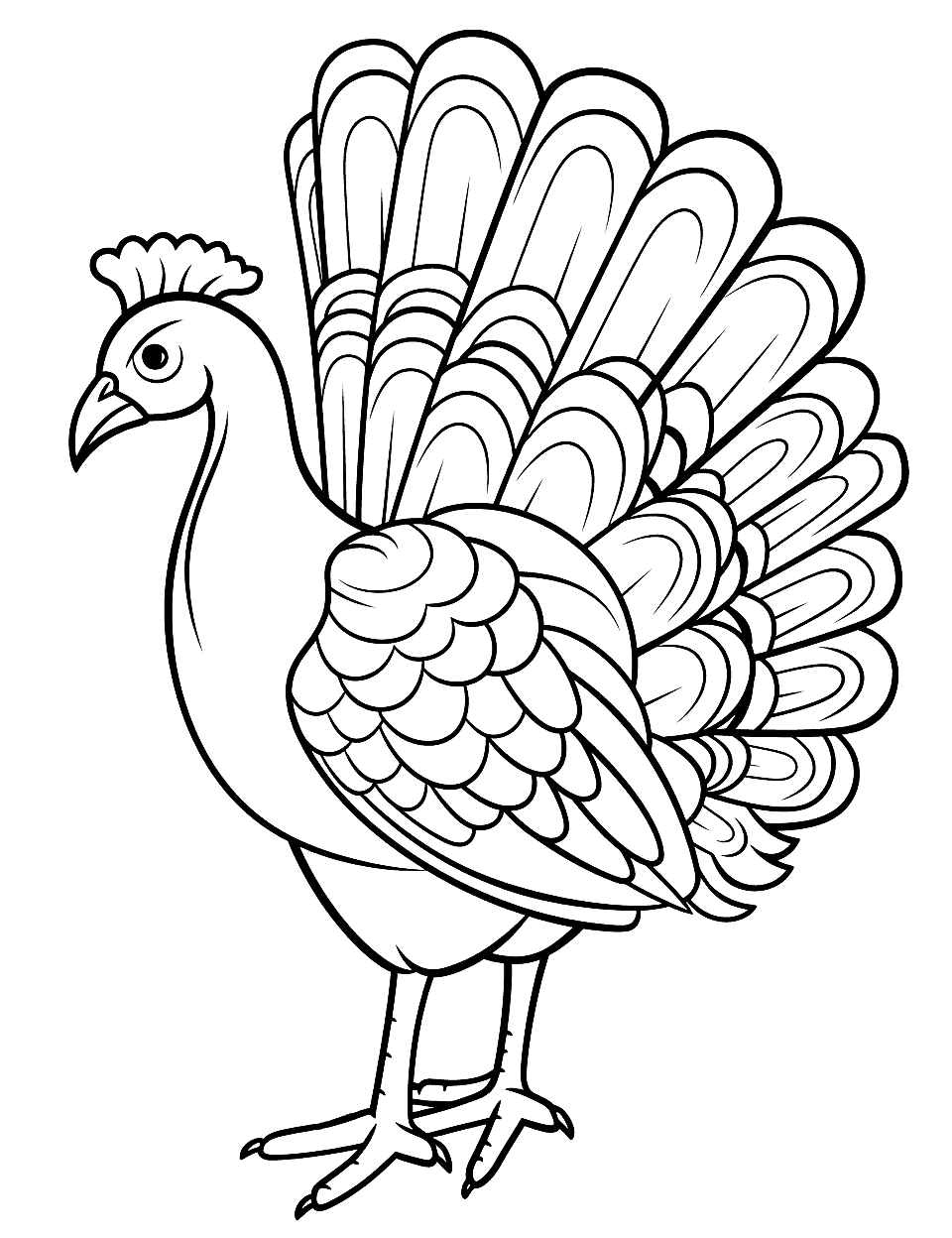 Cute Baby Turkey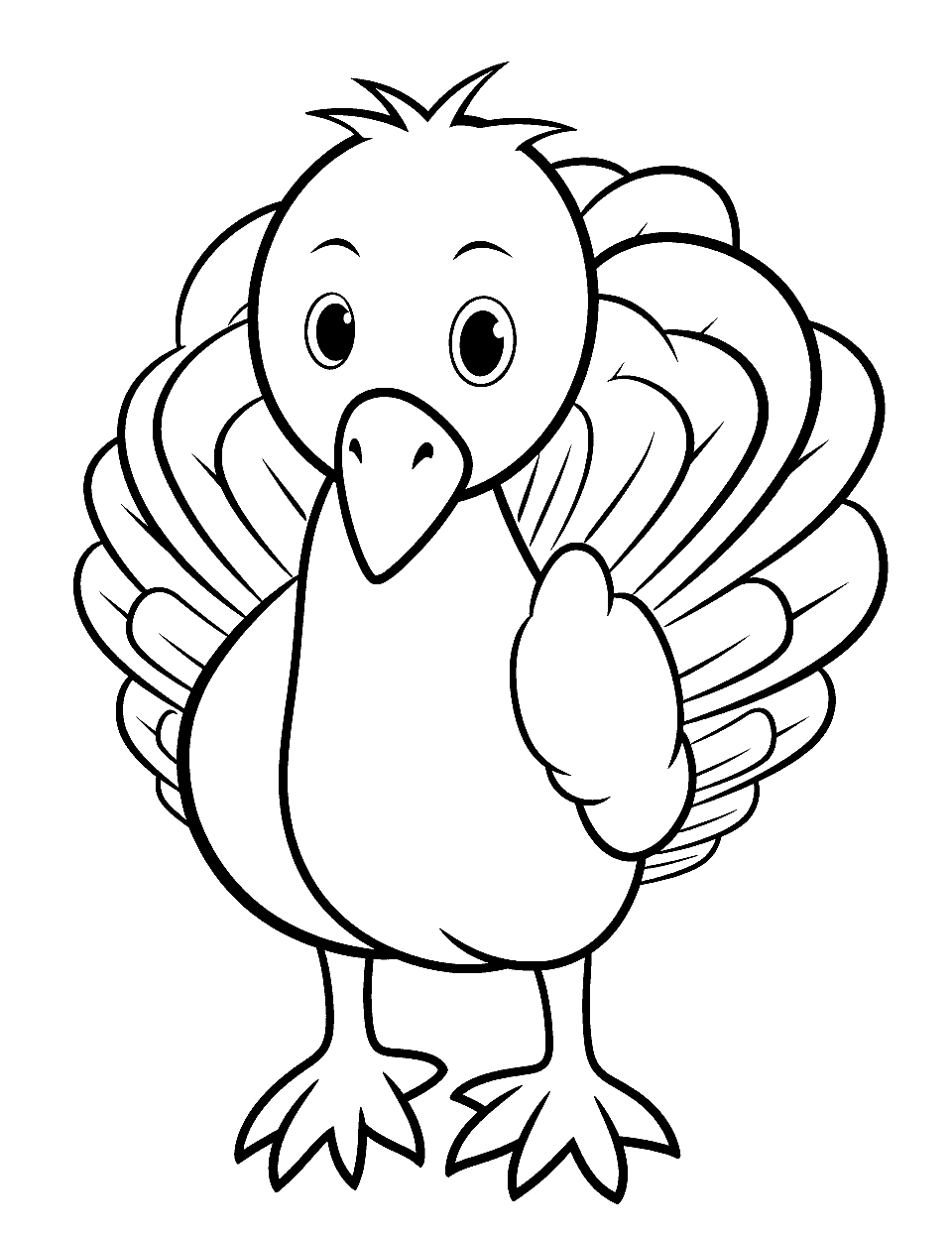 Mandala Inspired Turkey for Kindergarten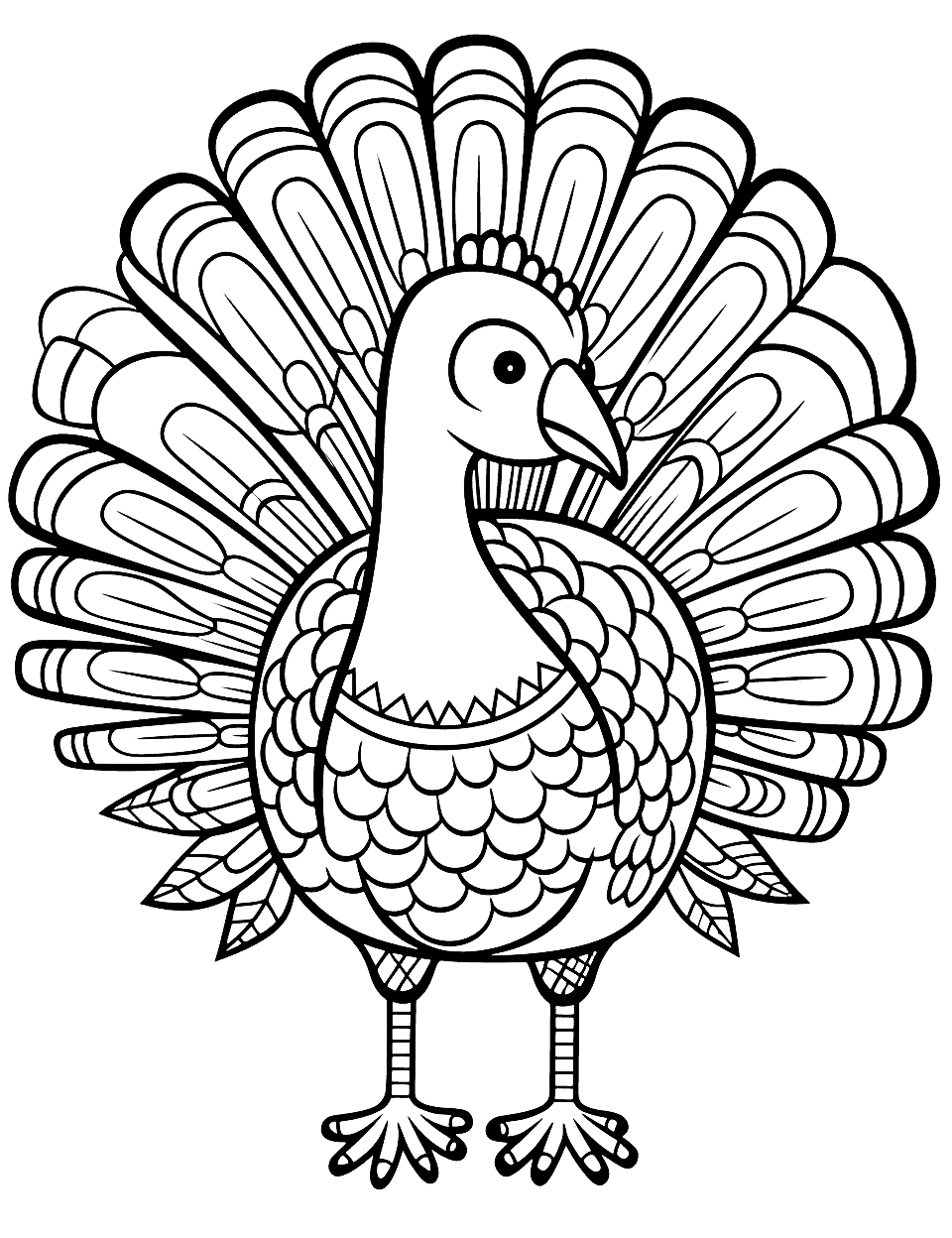 Simple and Cute Turkey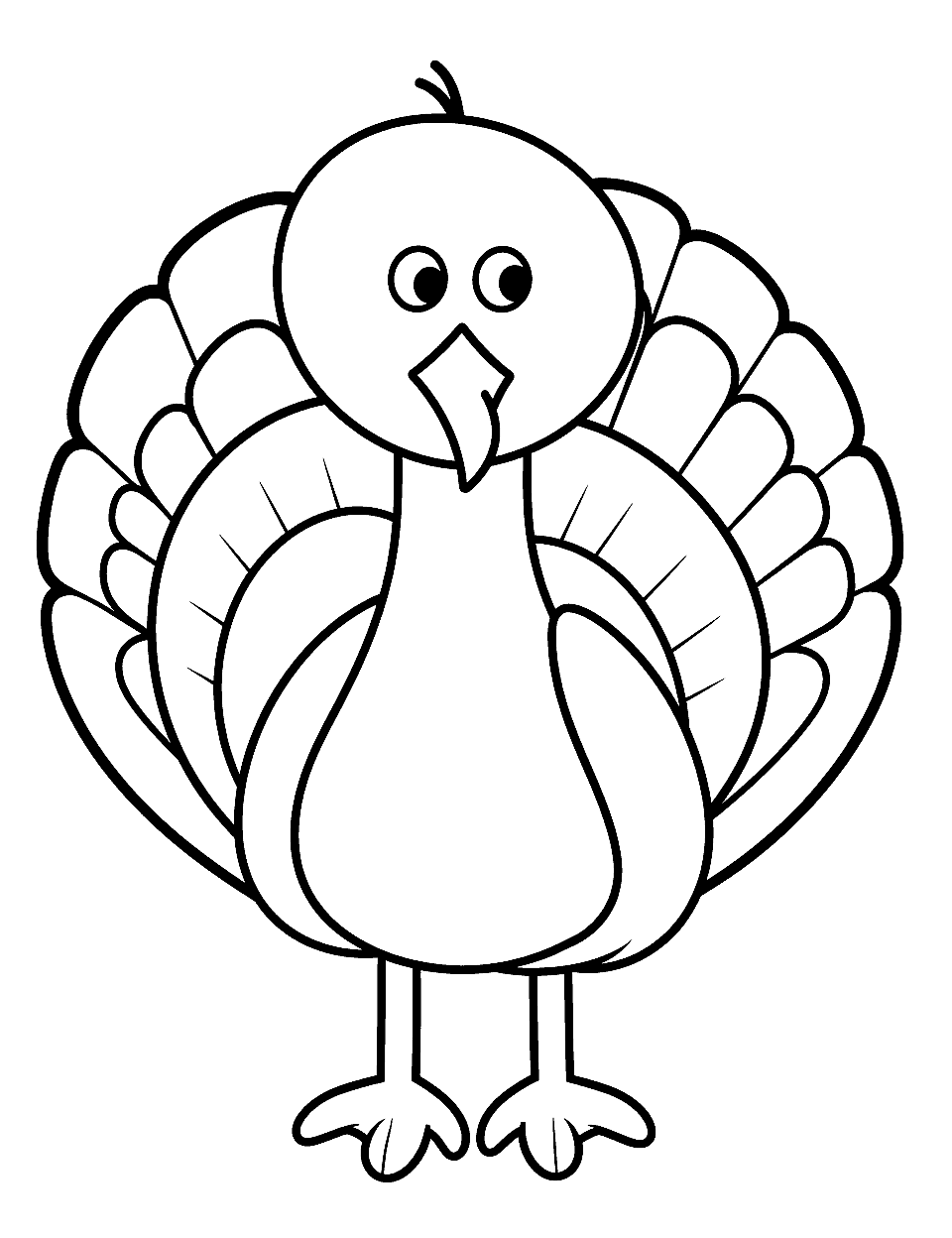 Cute Baby Turkey in Disguise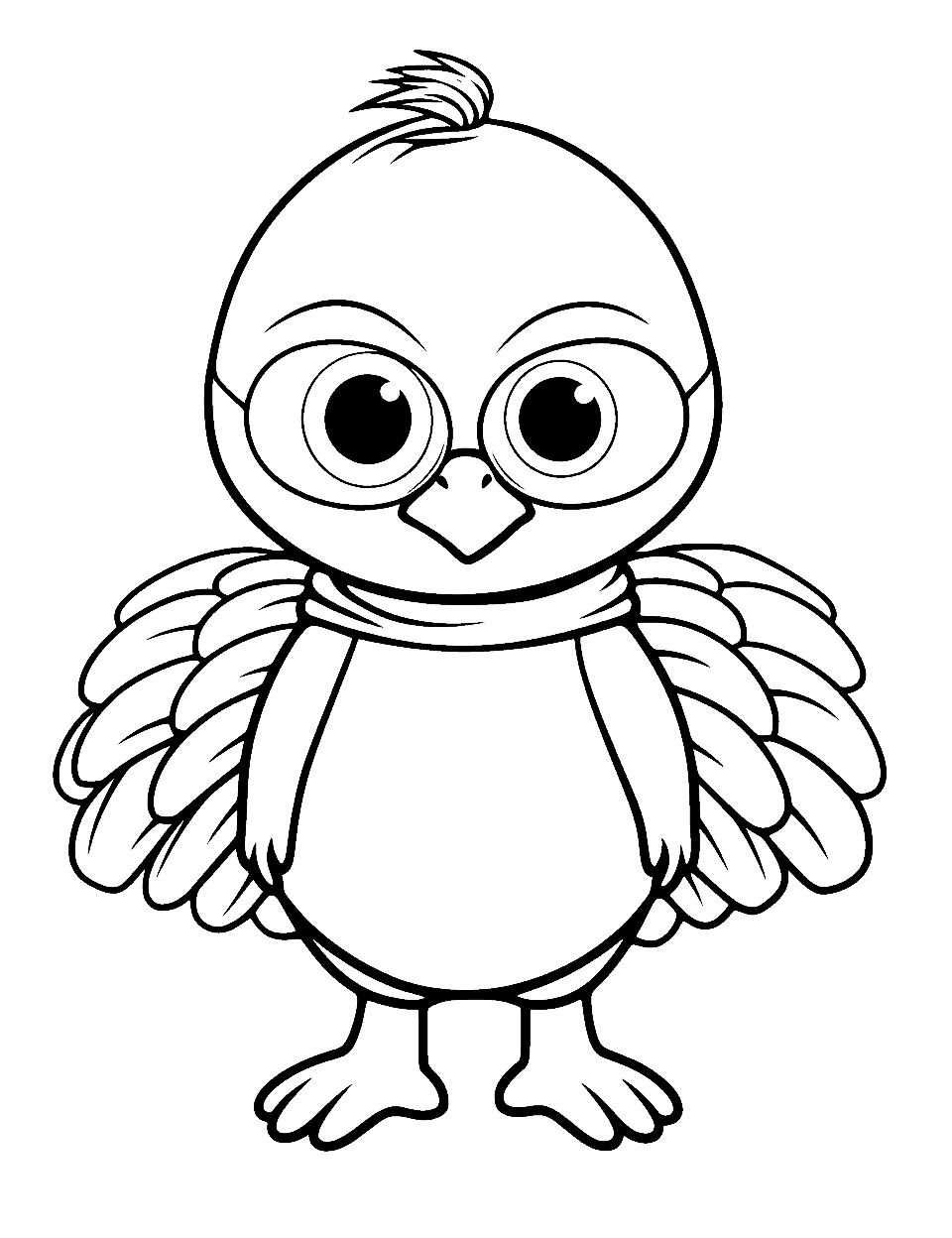 Wild Turkey in November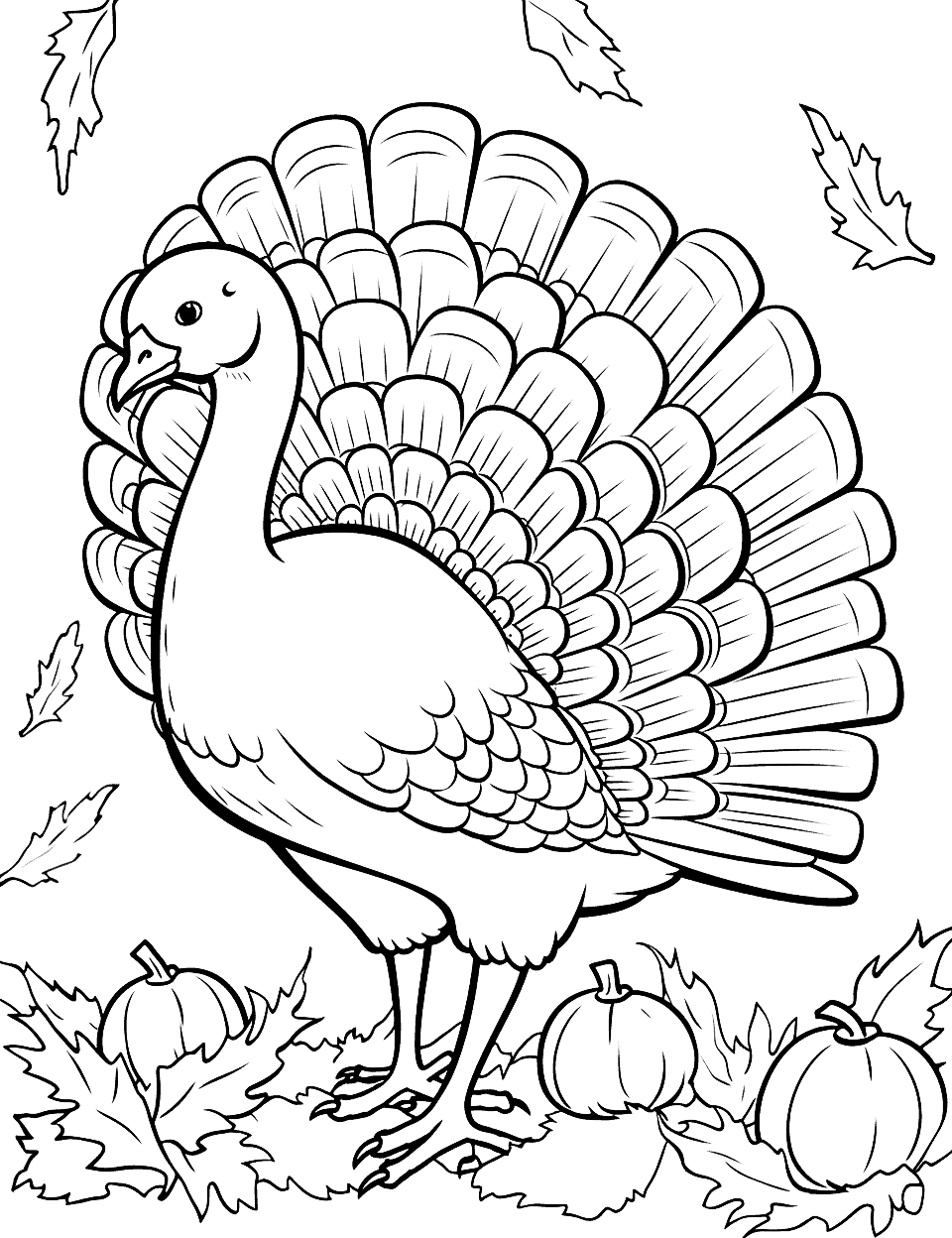 Clipart Turkey in Action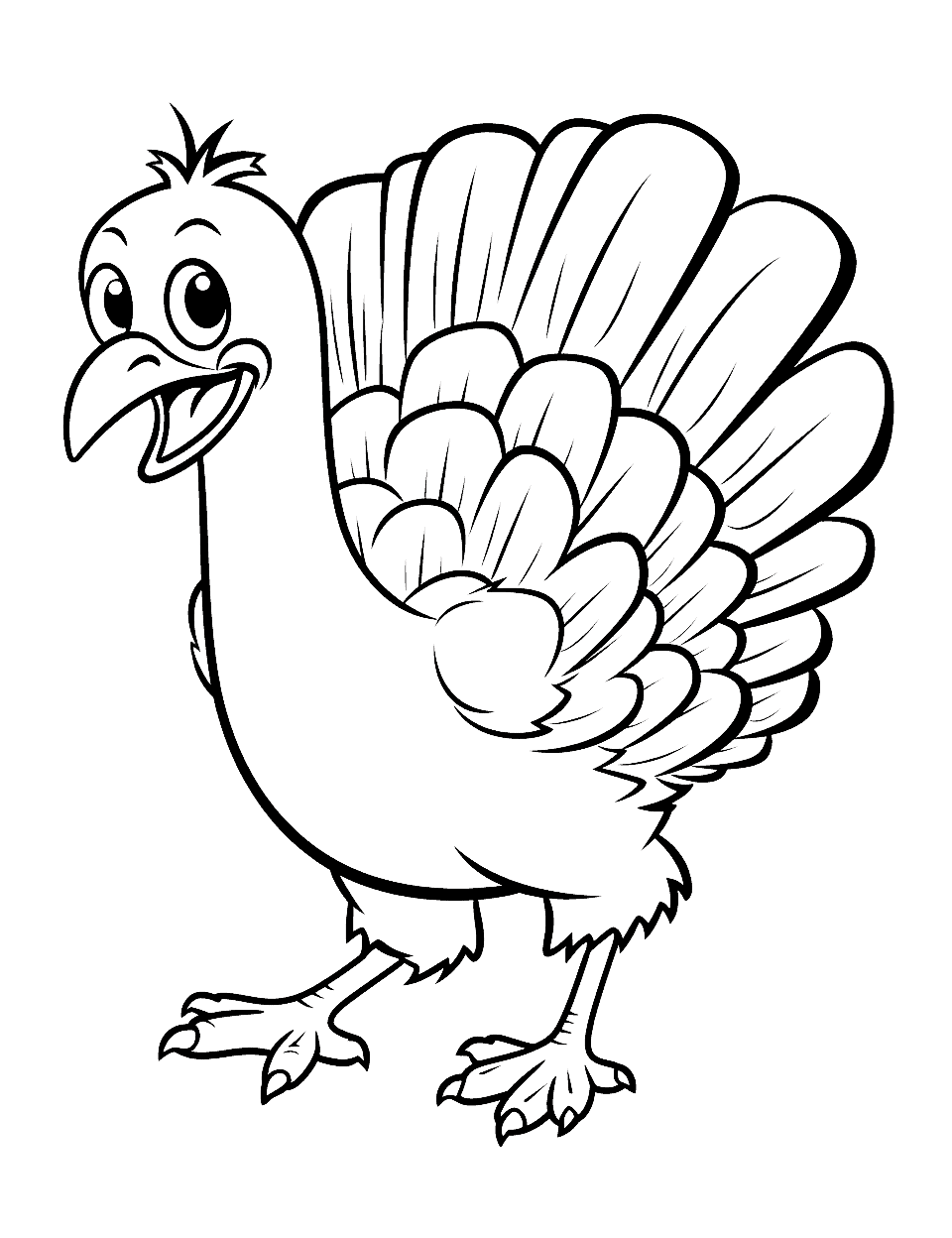 By using our free coloring pages, you acknowledge and agree to our full disclaimer. All materials are for personal, non-commercial use only and all rights belong to their respective license holders.
Thank You For Your Feedback!
Thank You For Your Feedback!