Welcome to our vibrant selection of preschool coloring pages, where creativity meets learning.
Our free printable pages are tailored for young minds, featuring themes including family, seasons, and educational subjects, offering an engaging way to enhance fine motor skills and artistic expression.
Perfect for both summer activities and back-to-school preparation, these pages promise to add color and joy to your preschooler's day.
---
Action Figure Adventure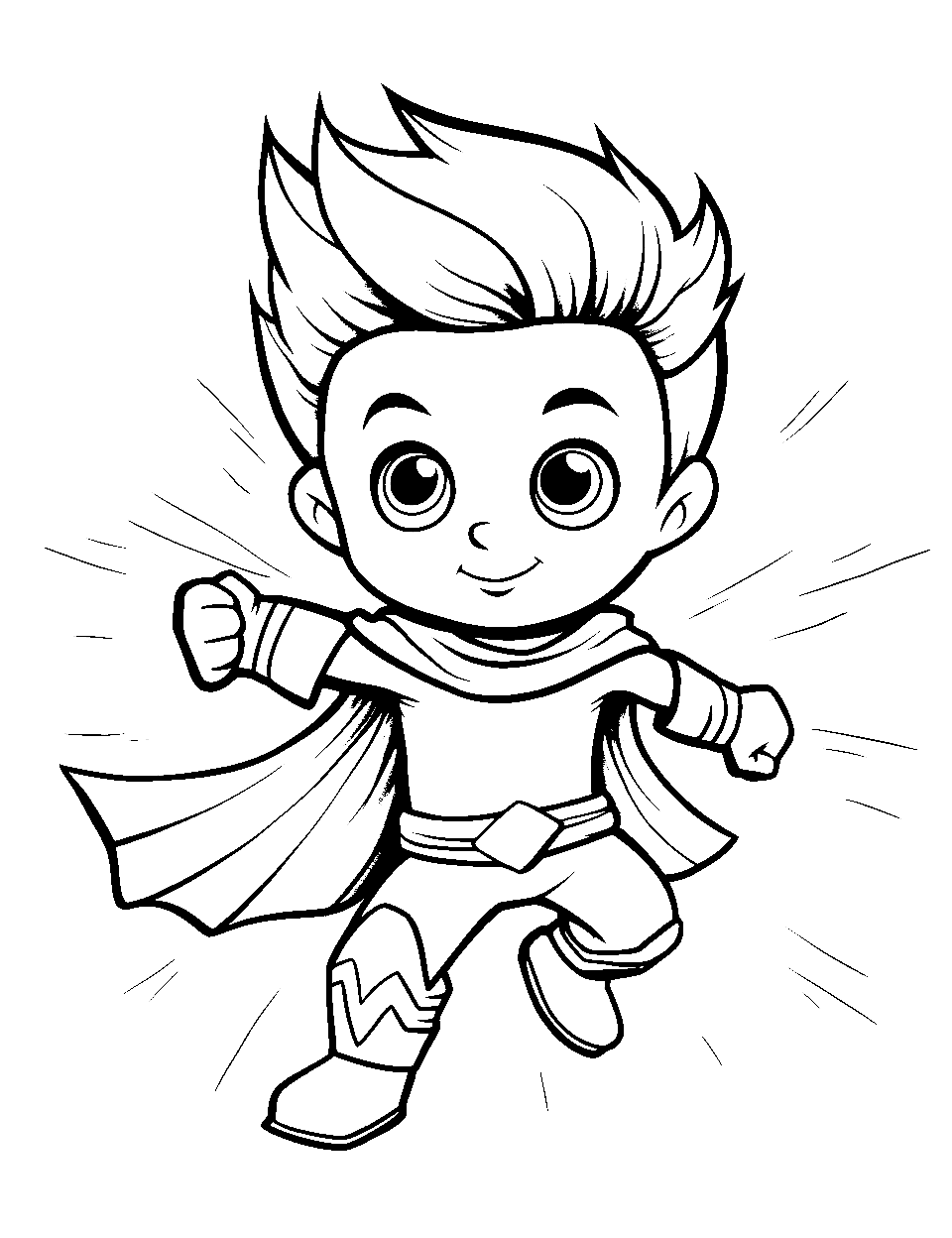 Anime Animal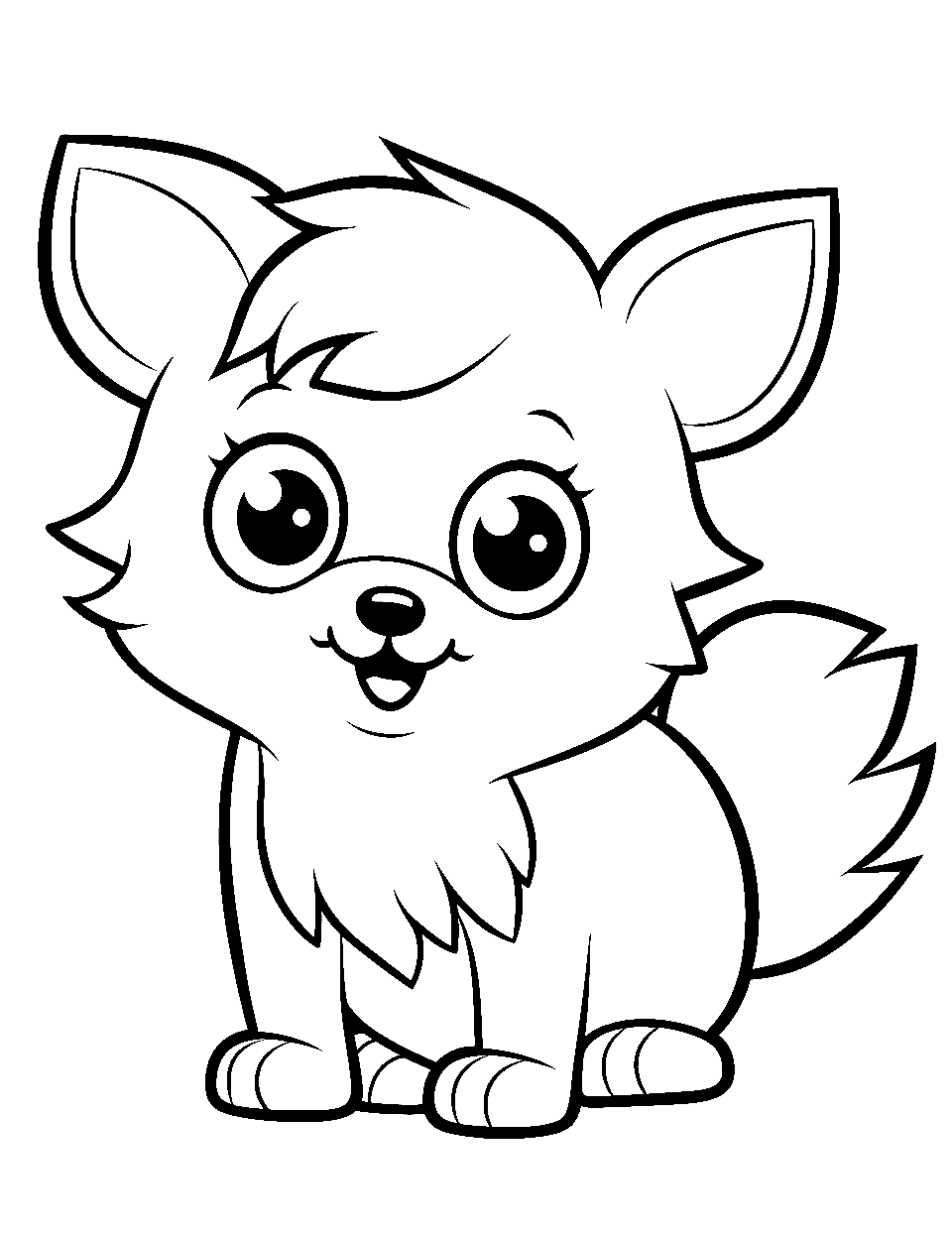 Disney Delight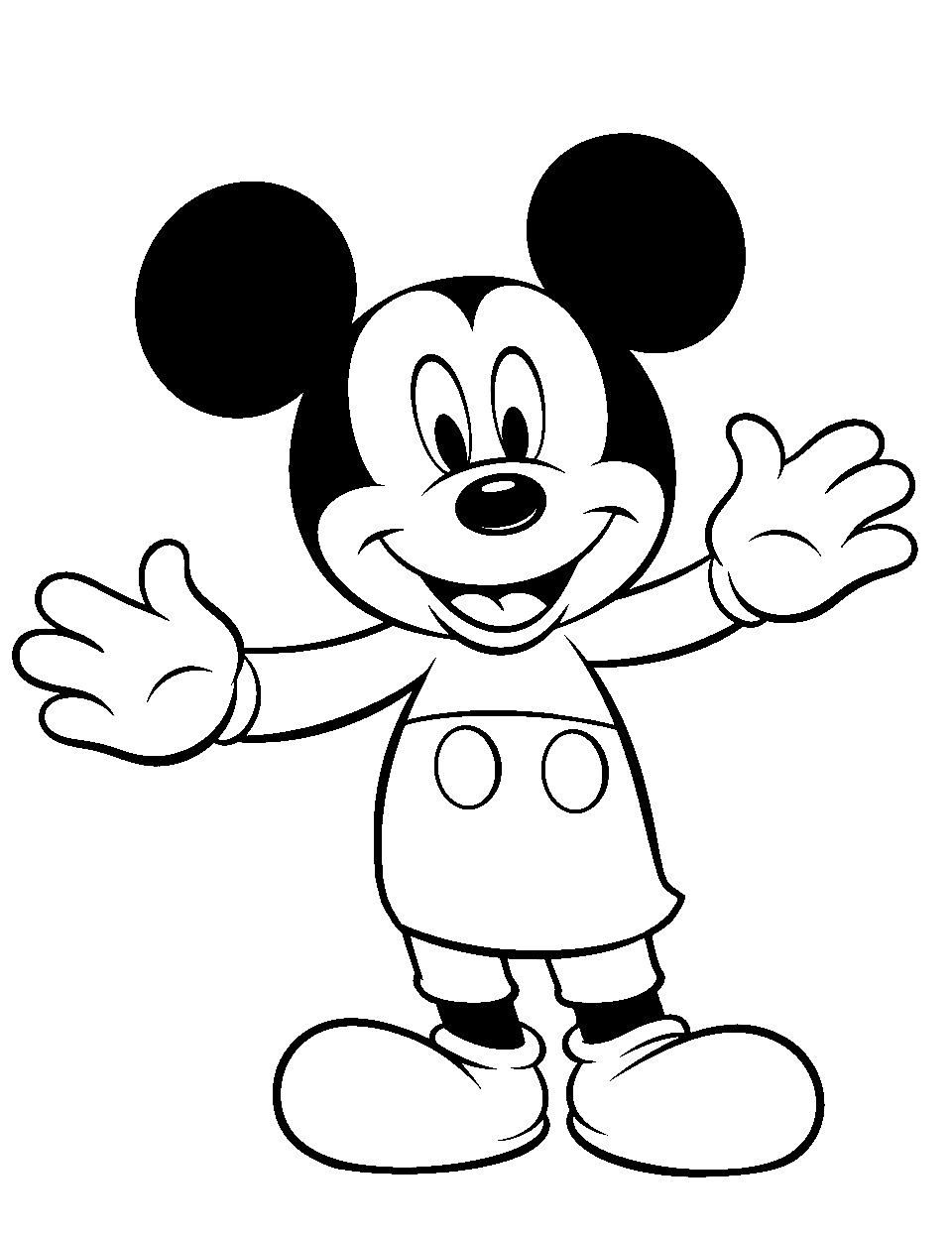 Happy Hearts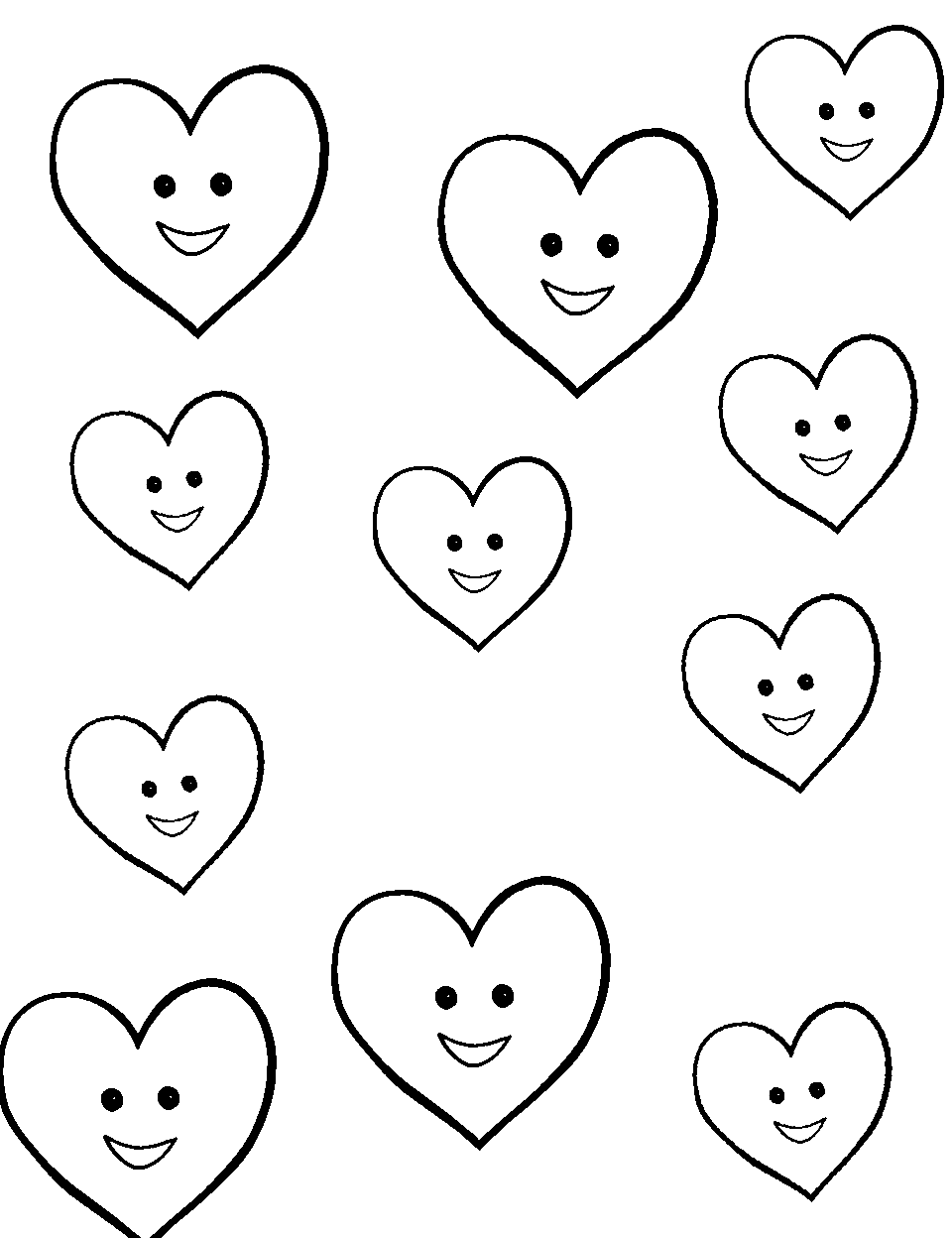 Sunflower Smiles
Elephant Excitement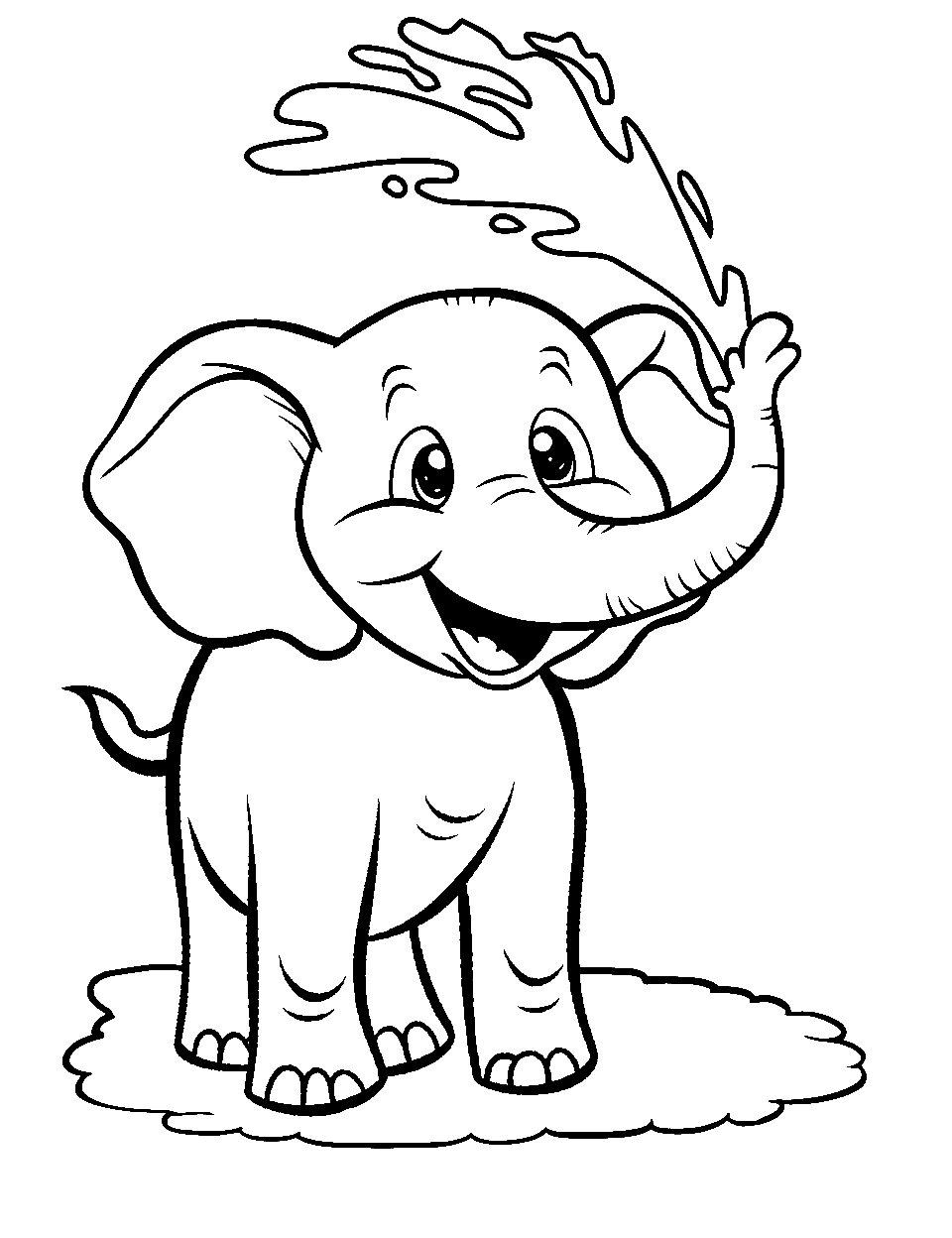 Zany Zoo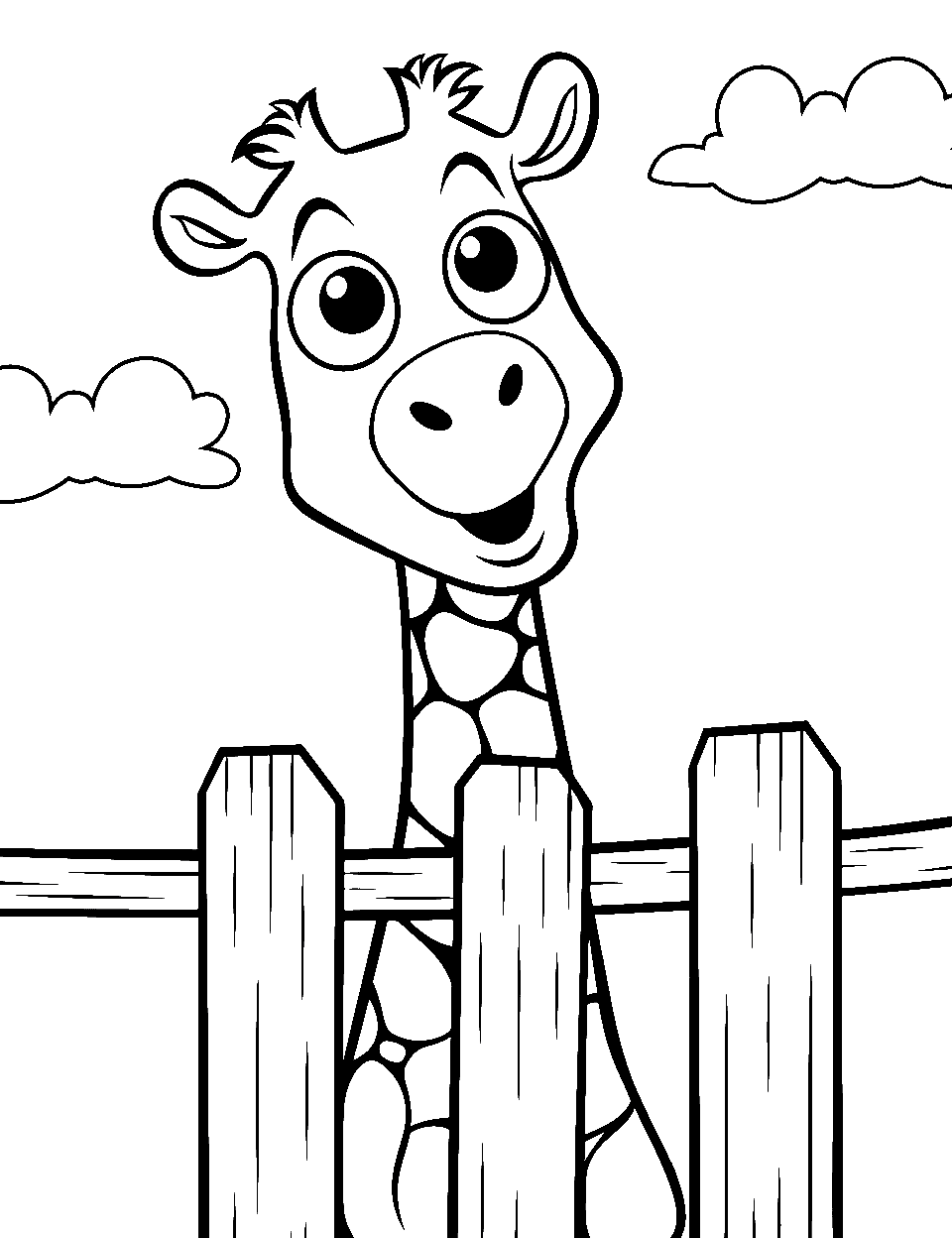 Apple Orchard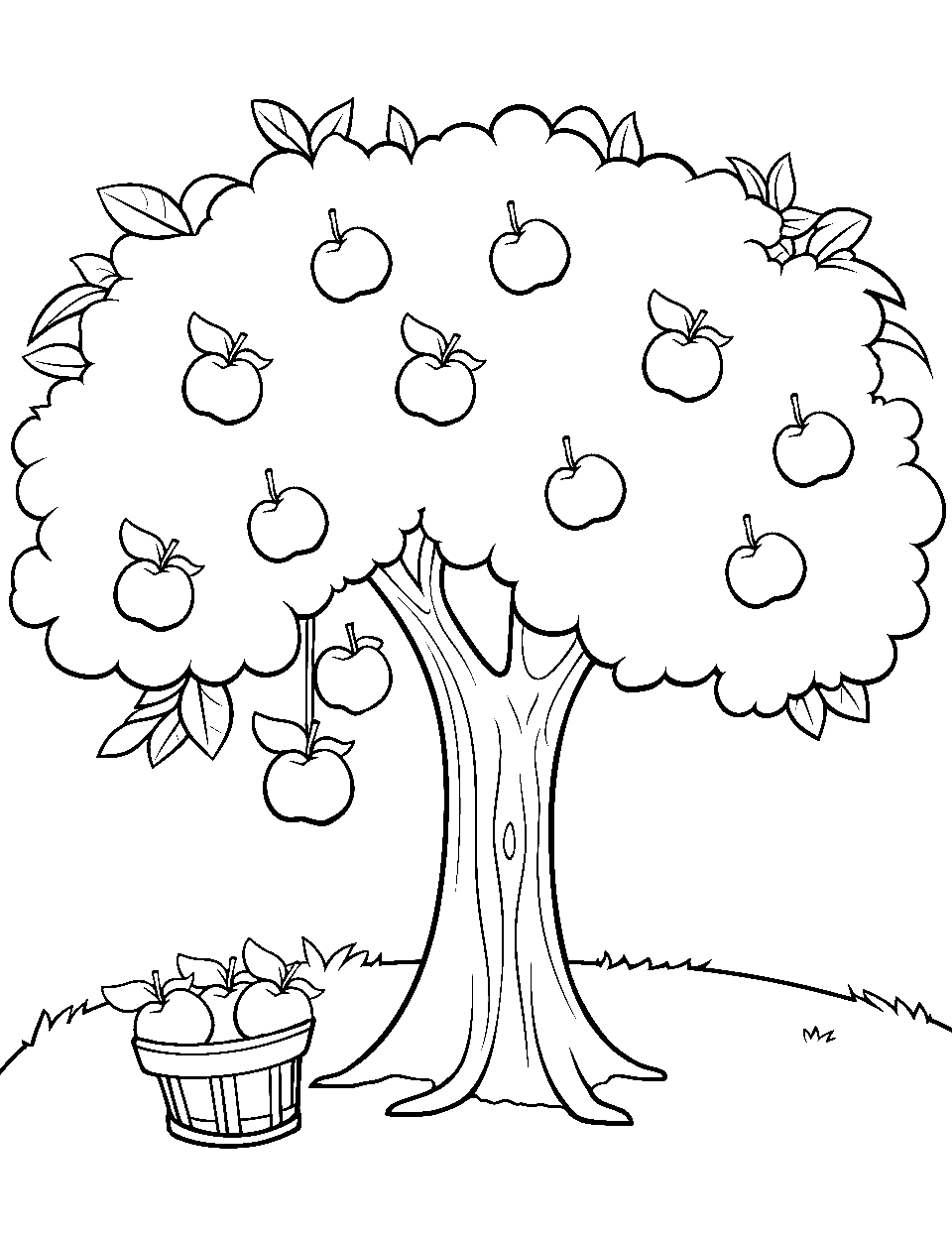 Easter Eggs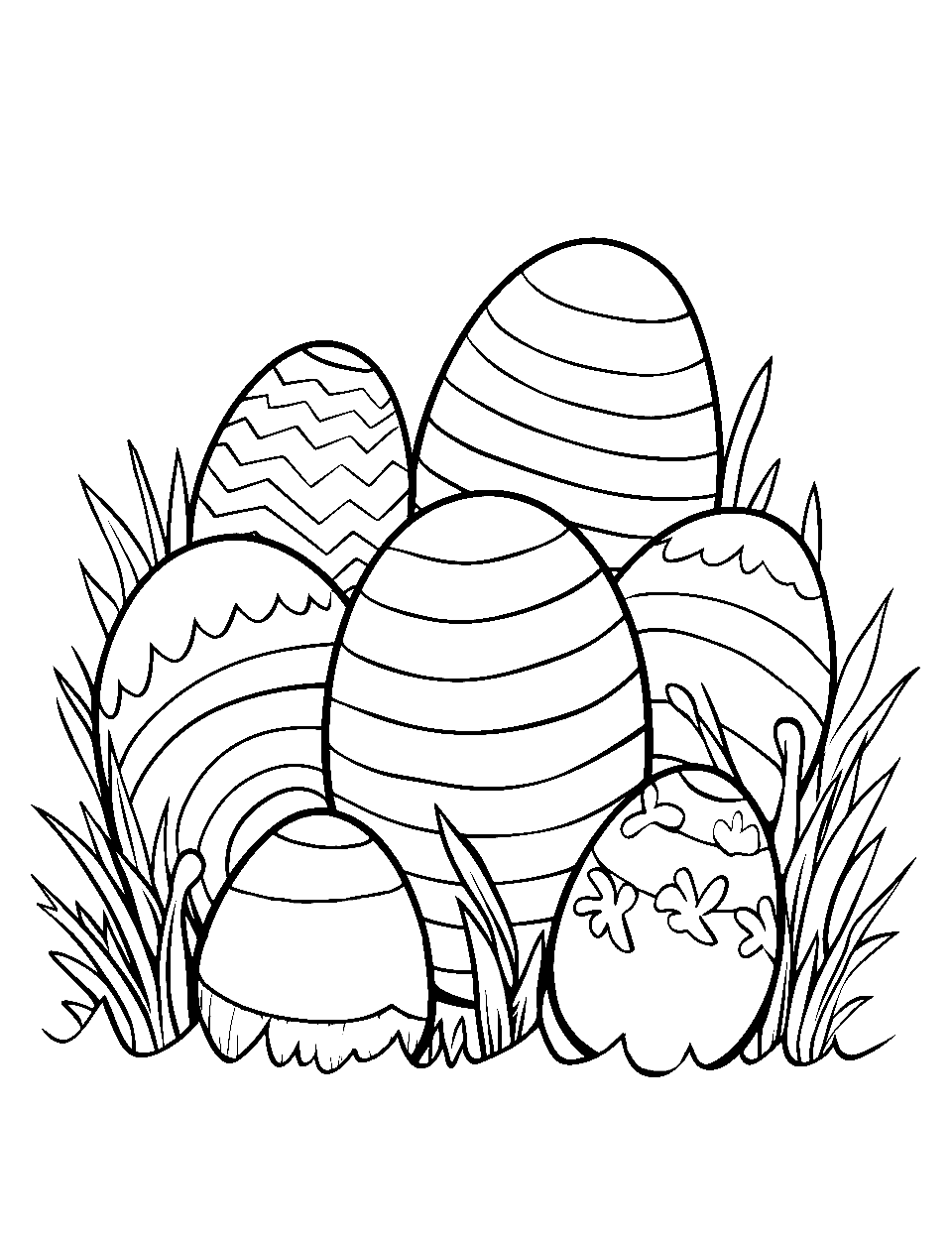 Jellybean Joy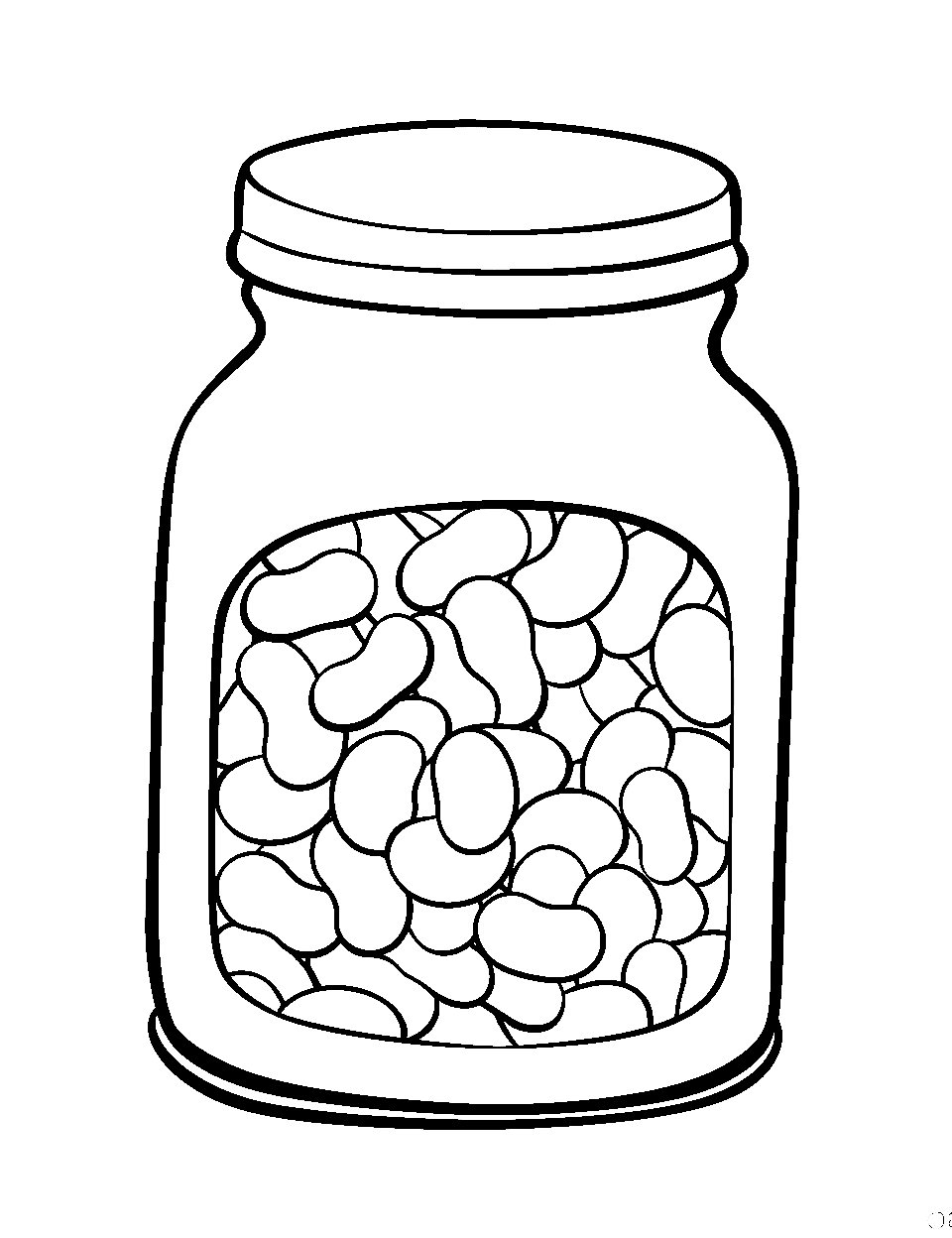 Kitten Cuddles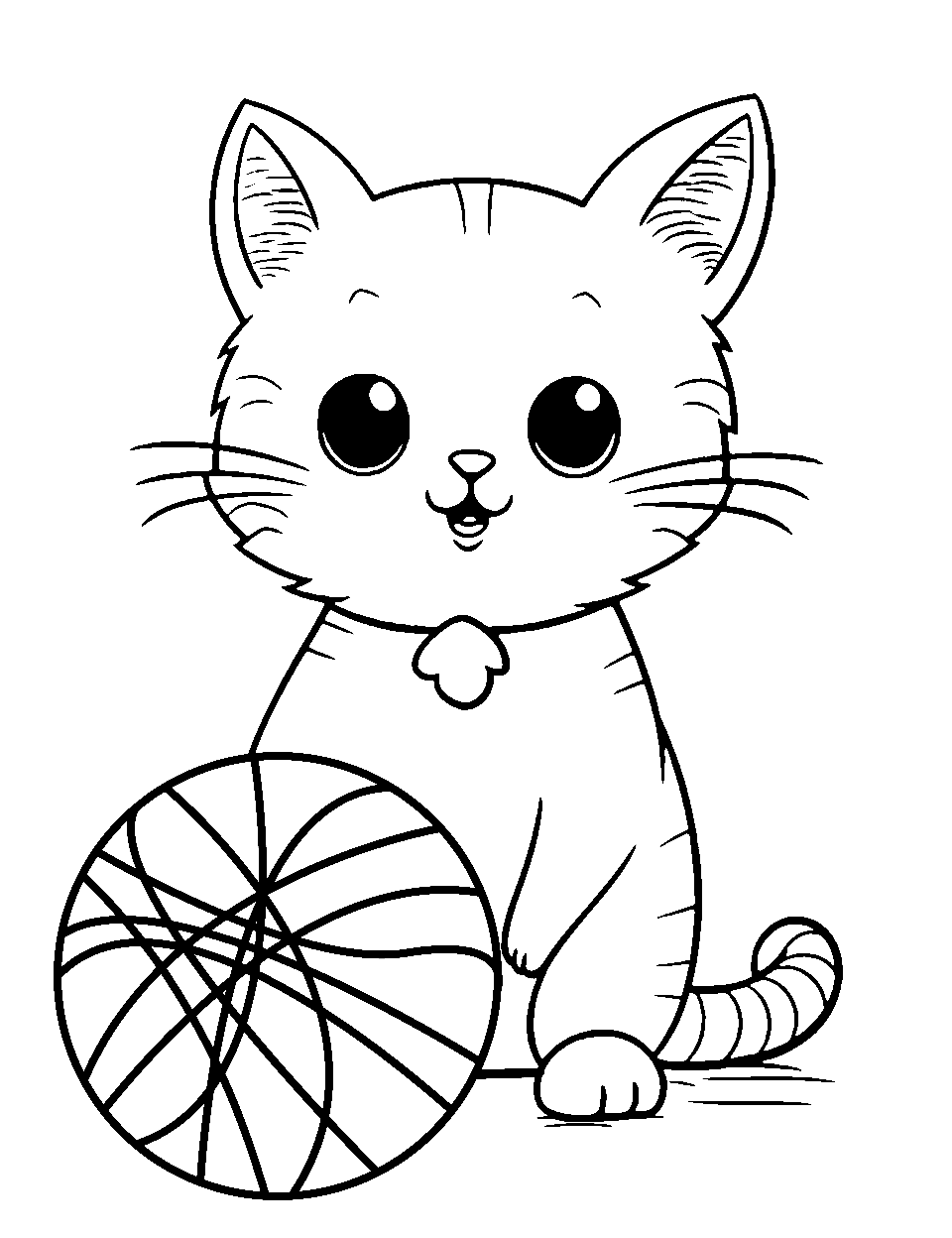 House of Happiness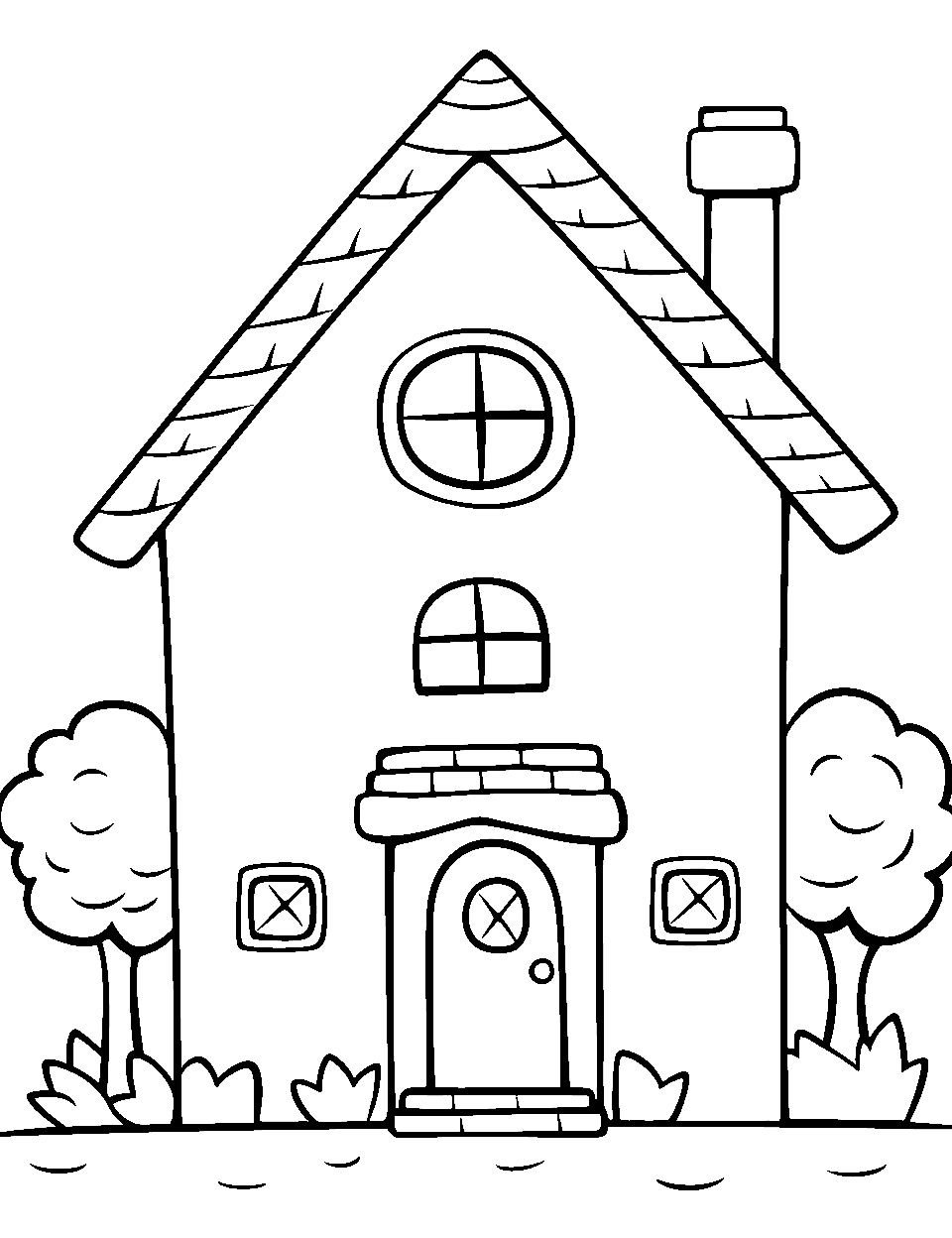 Puppy Play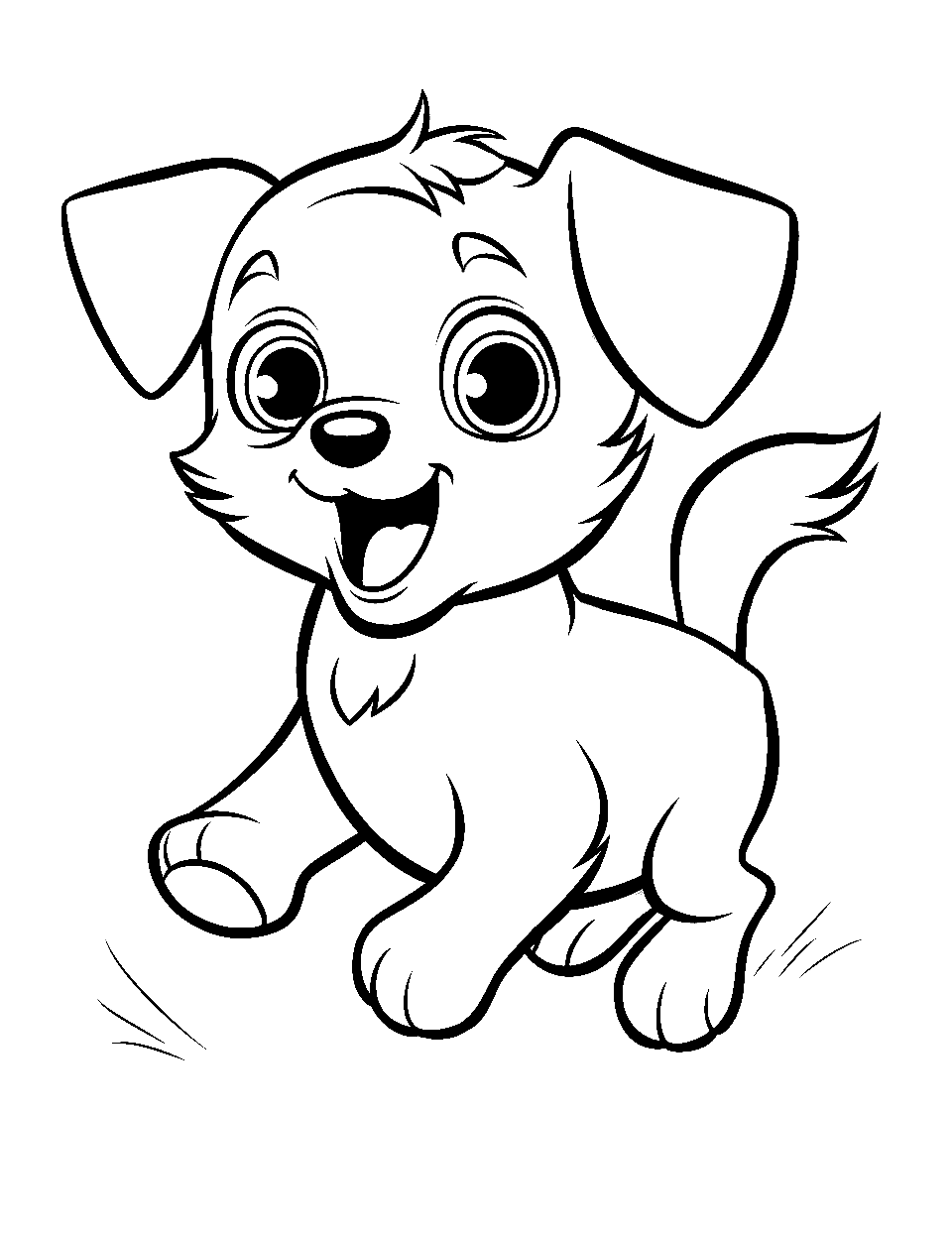 Friendly Robot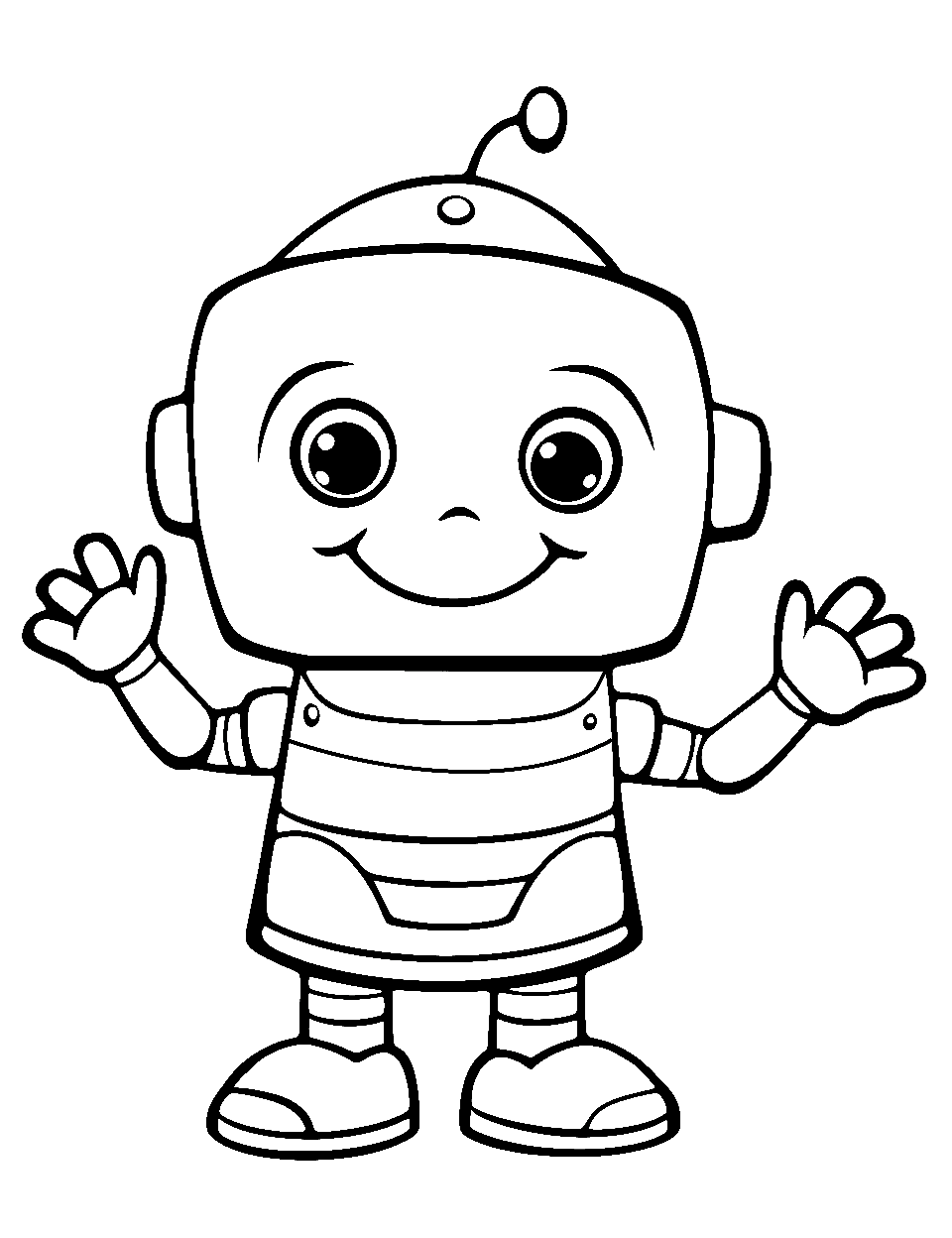 Moonlight Magic
Sunshine Serenity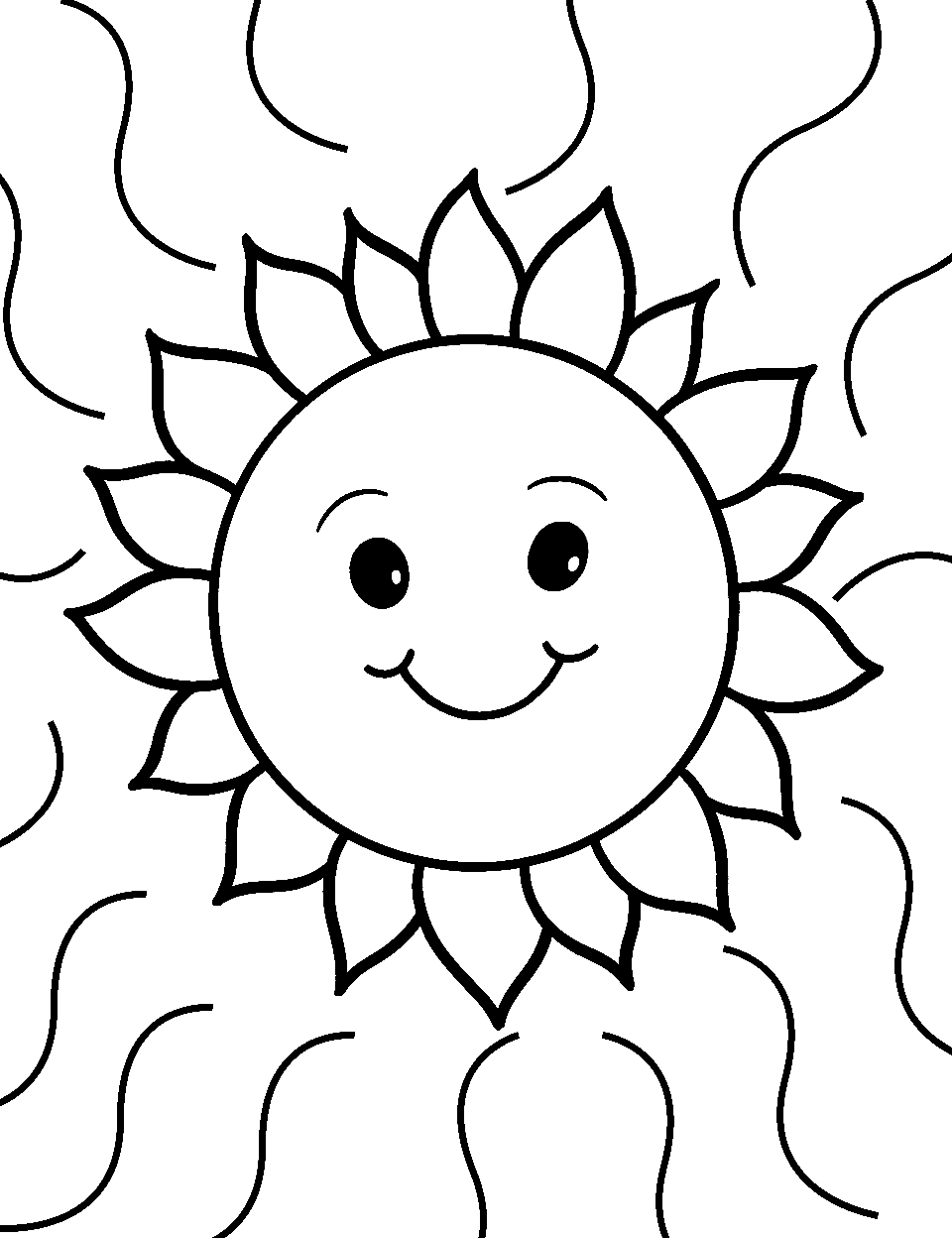 Teddy Bear Tea Party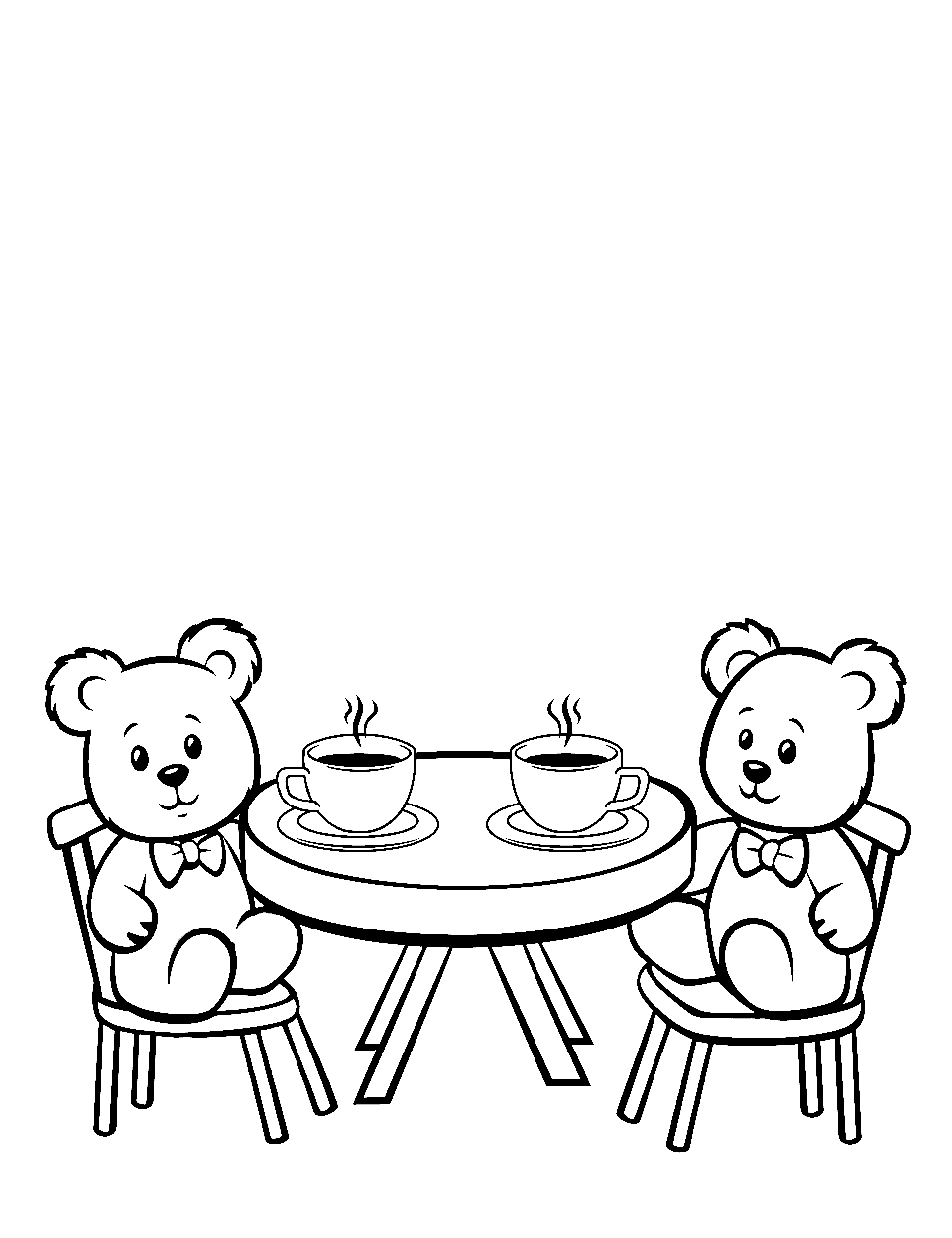 Umbrella Uplift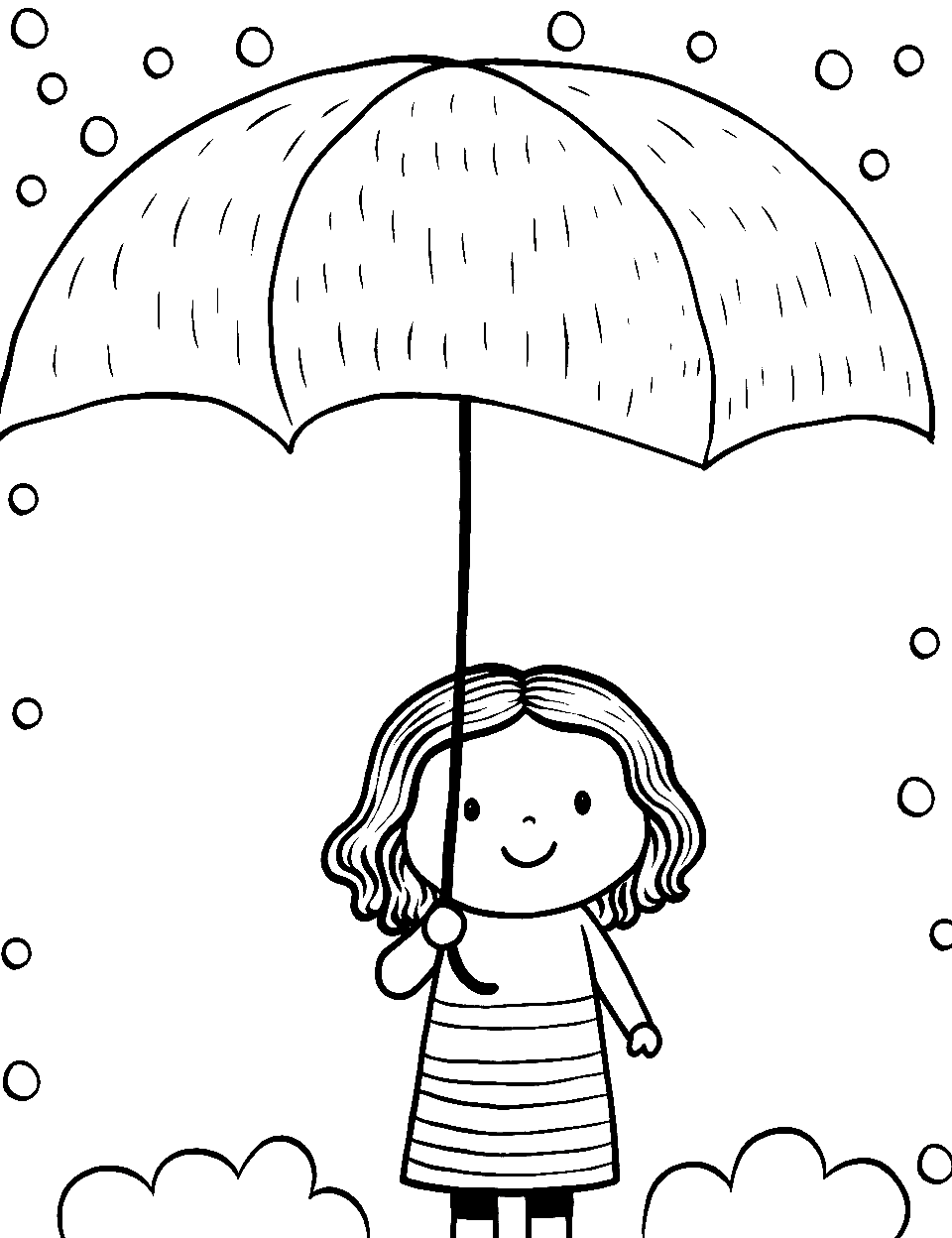 Zebra Zigzag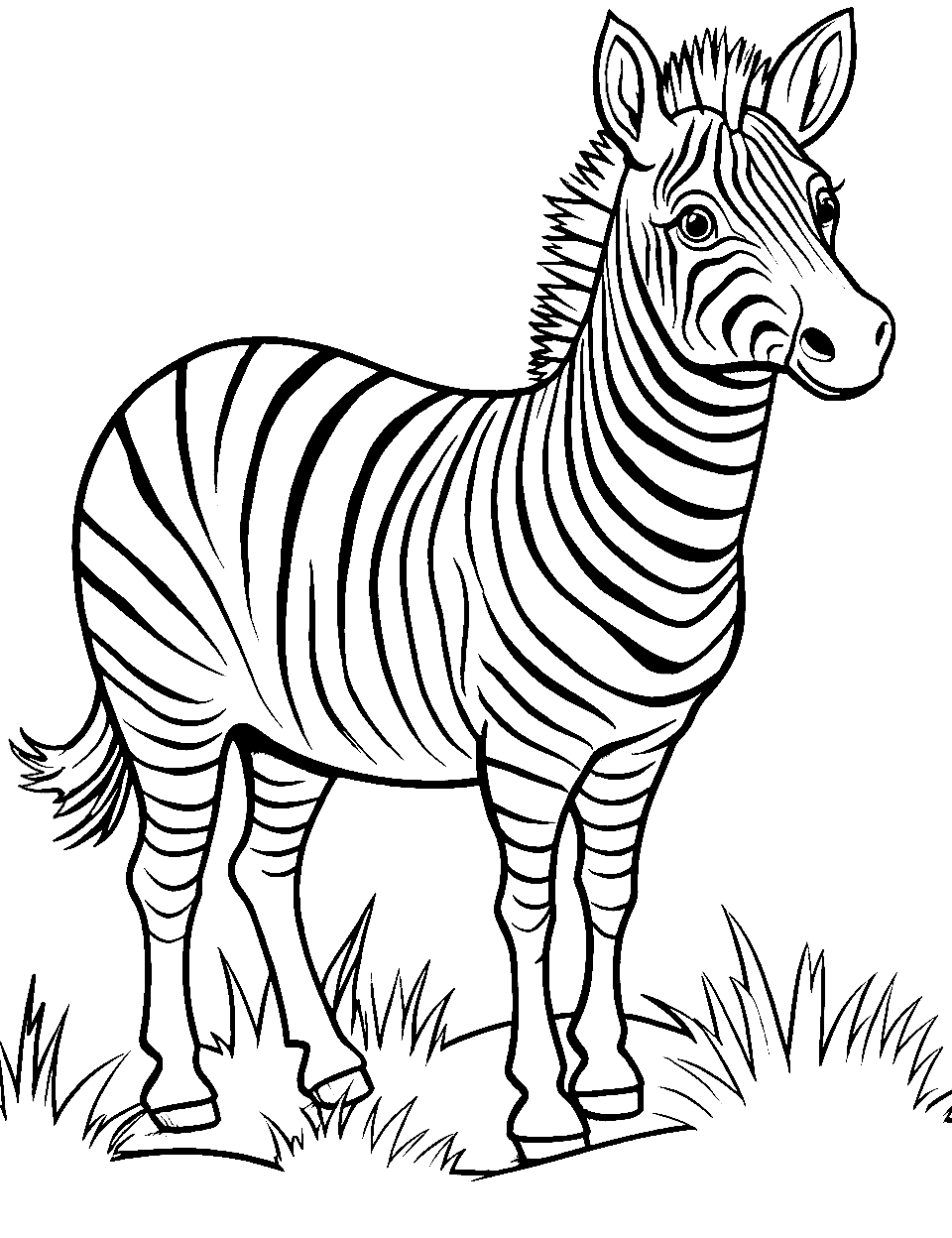 Airplane Ascension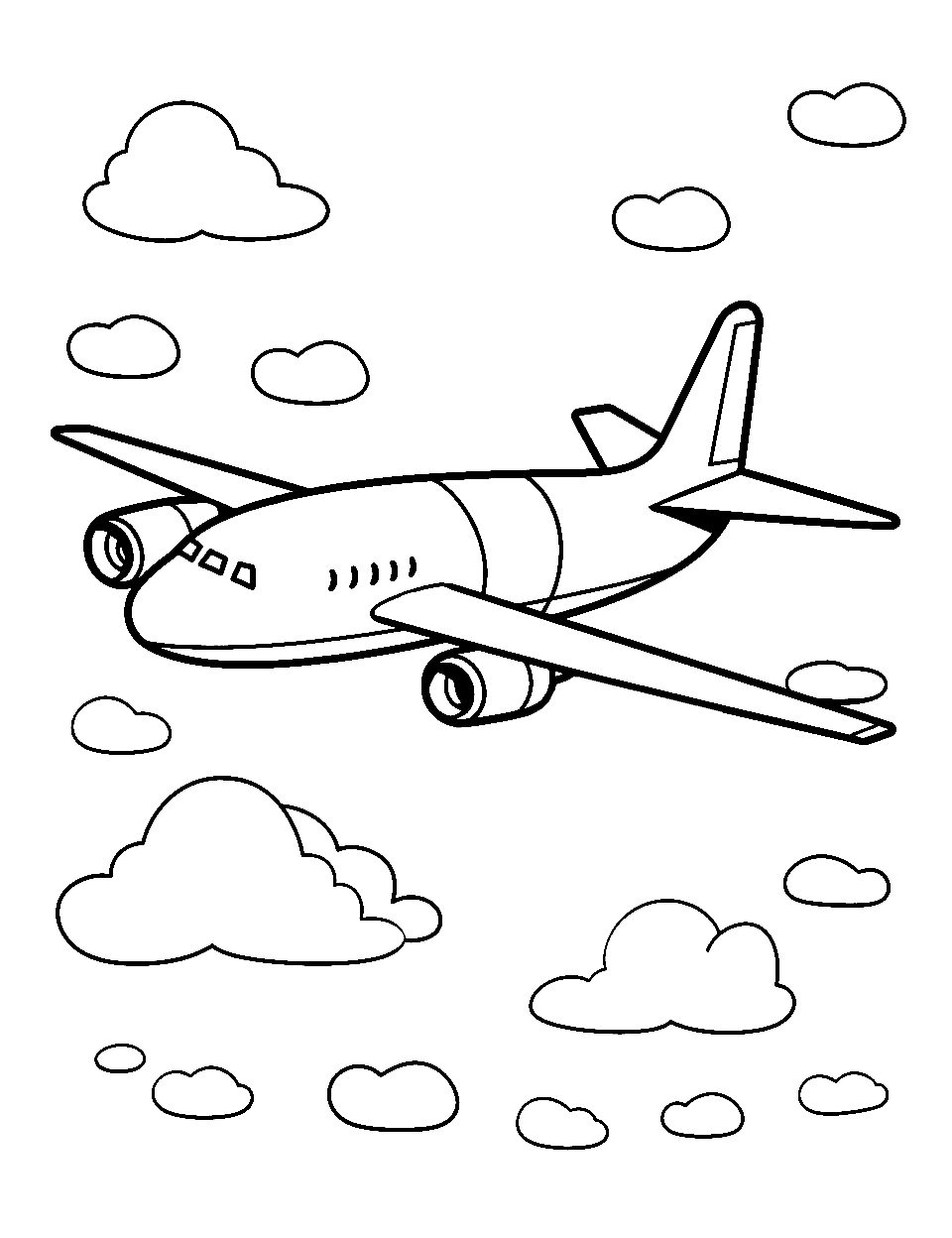 Back to School Bliss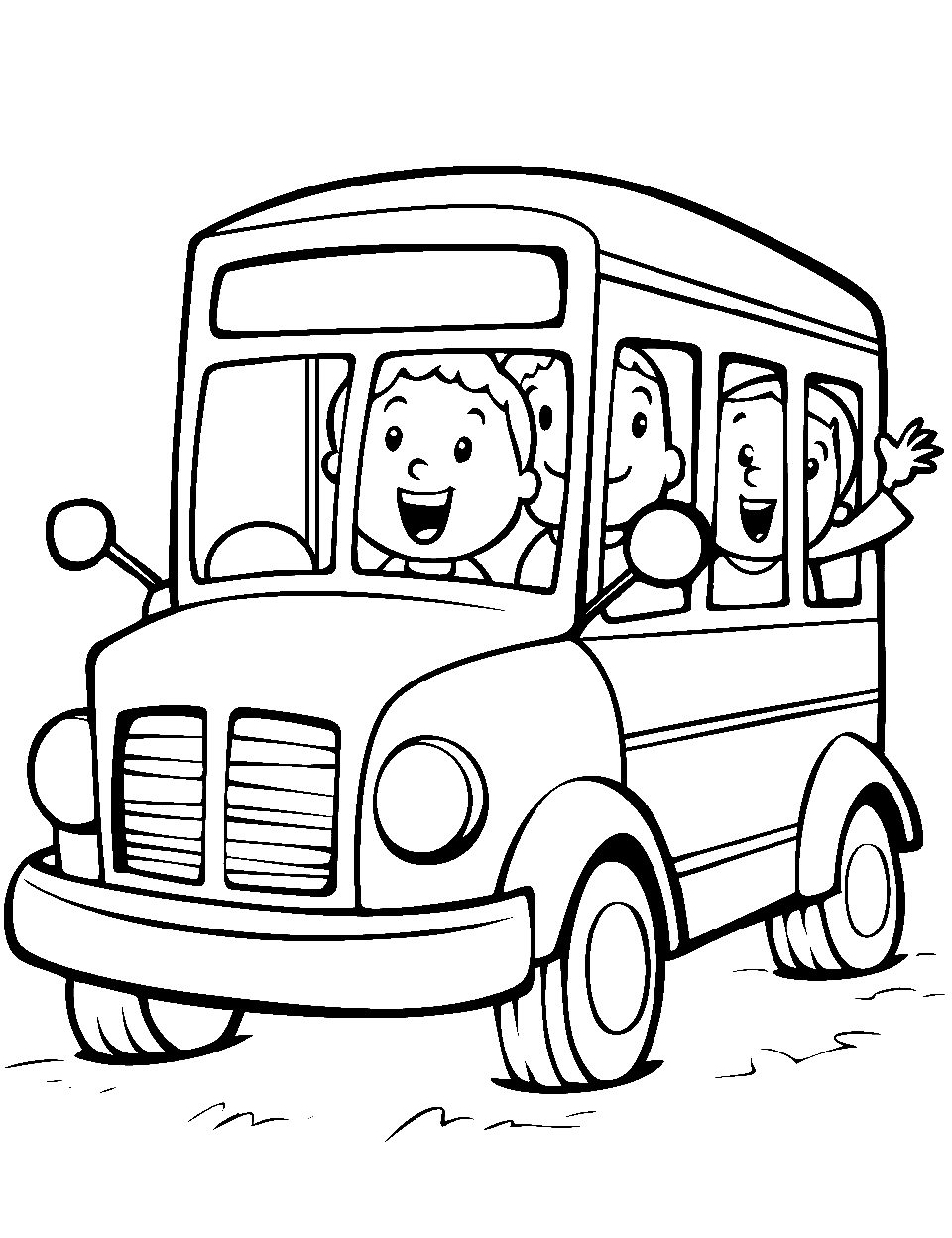 Family Picnic Fun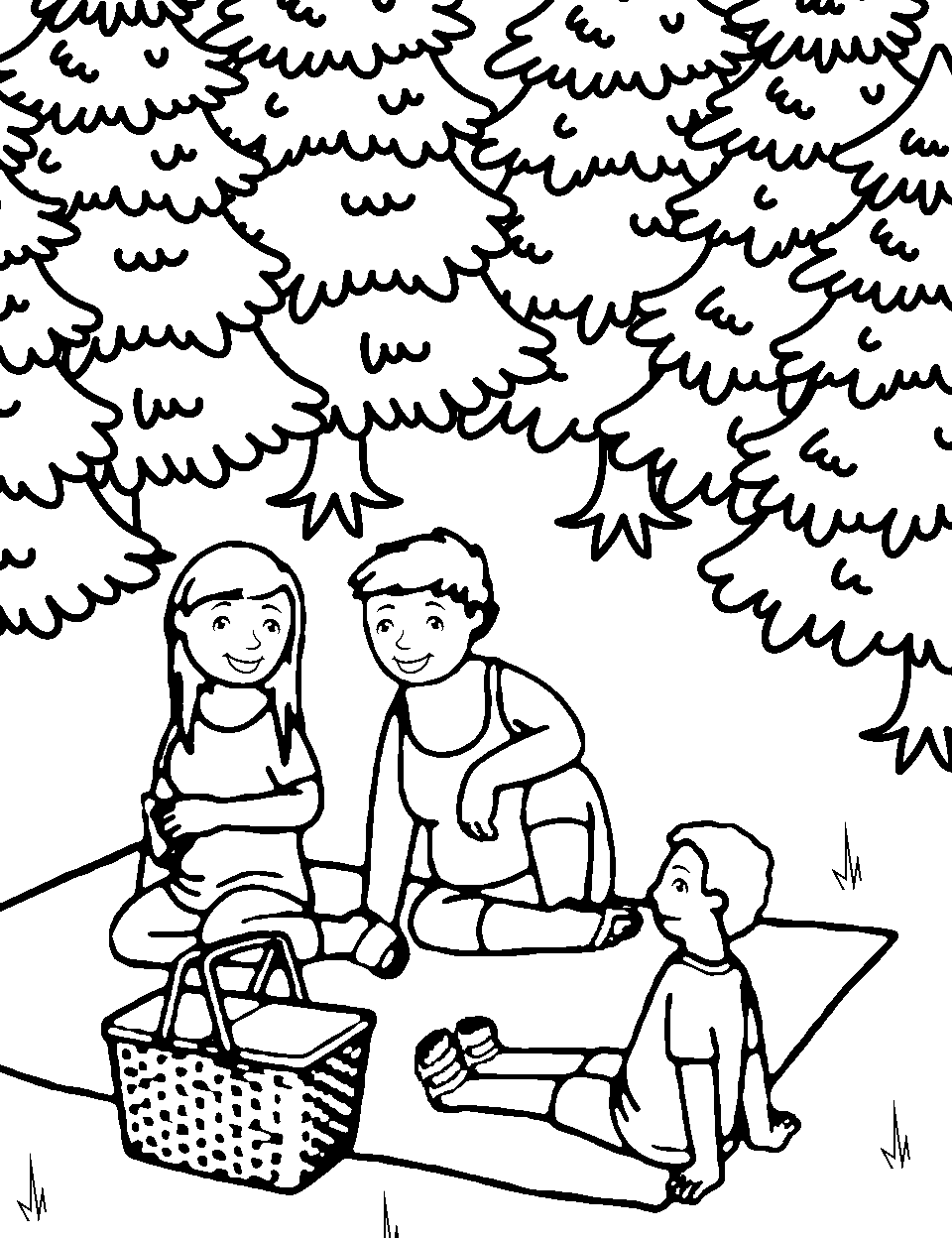 Cartoon Alien Parade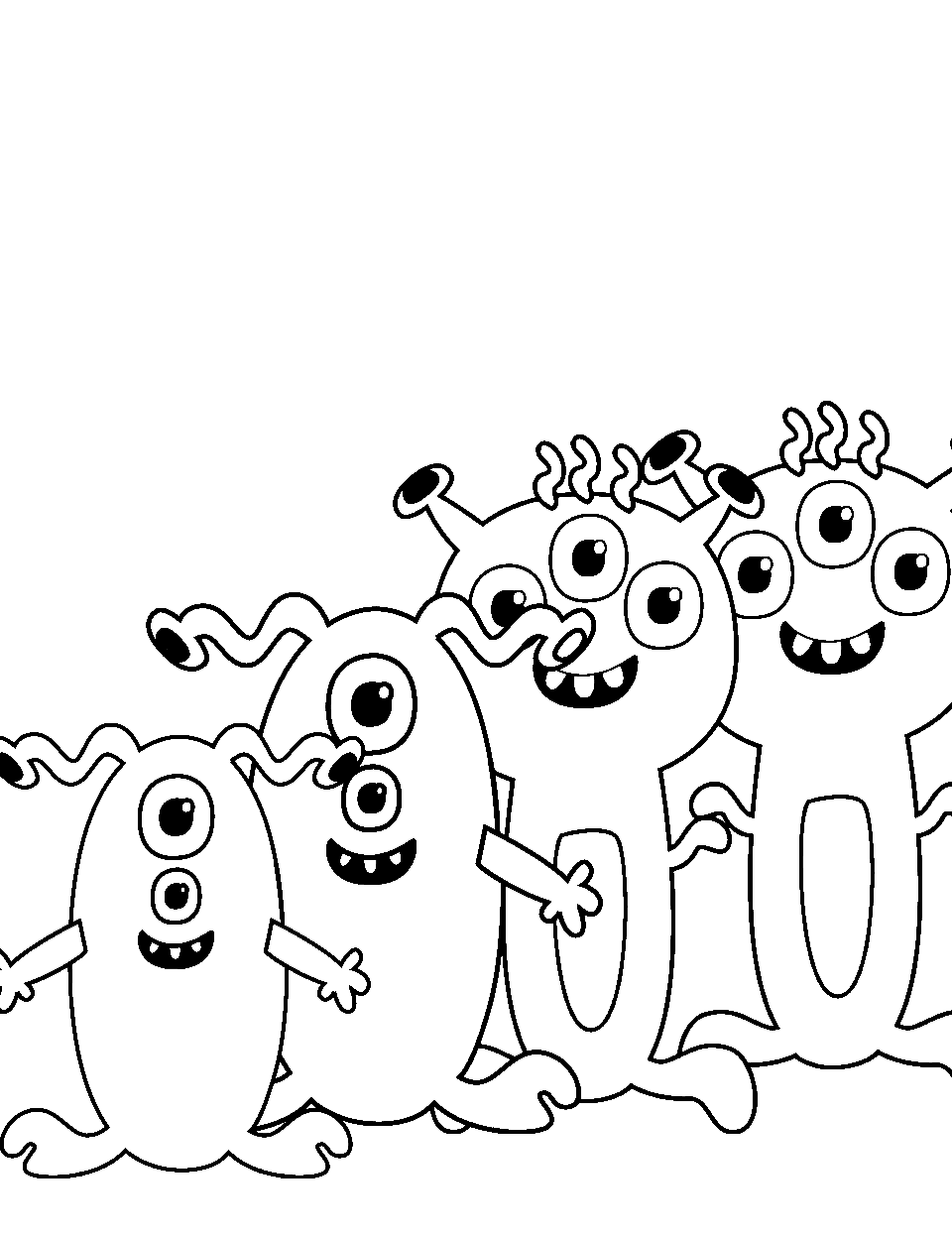 Winter Wonderland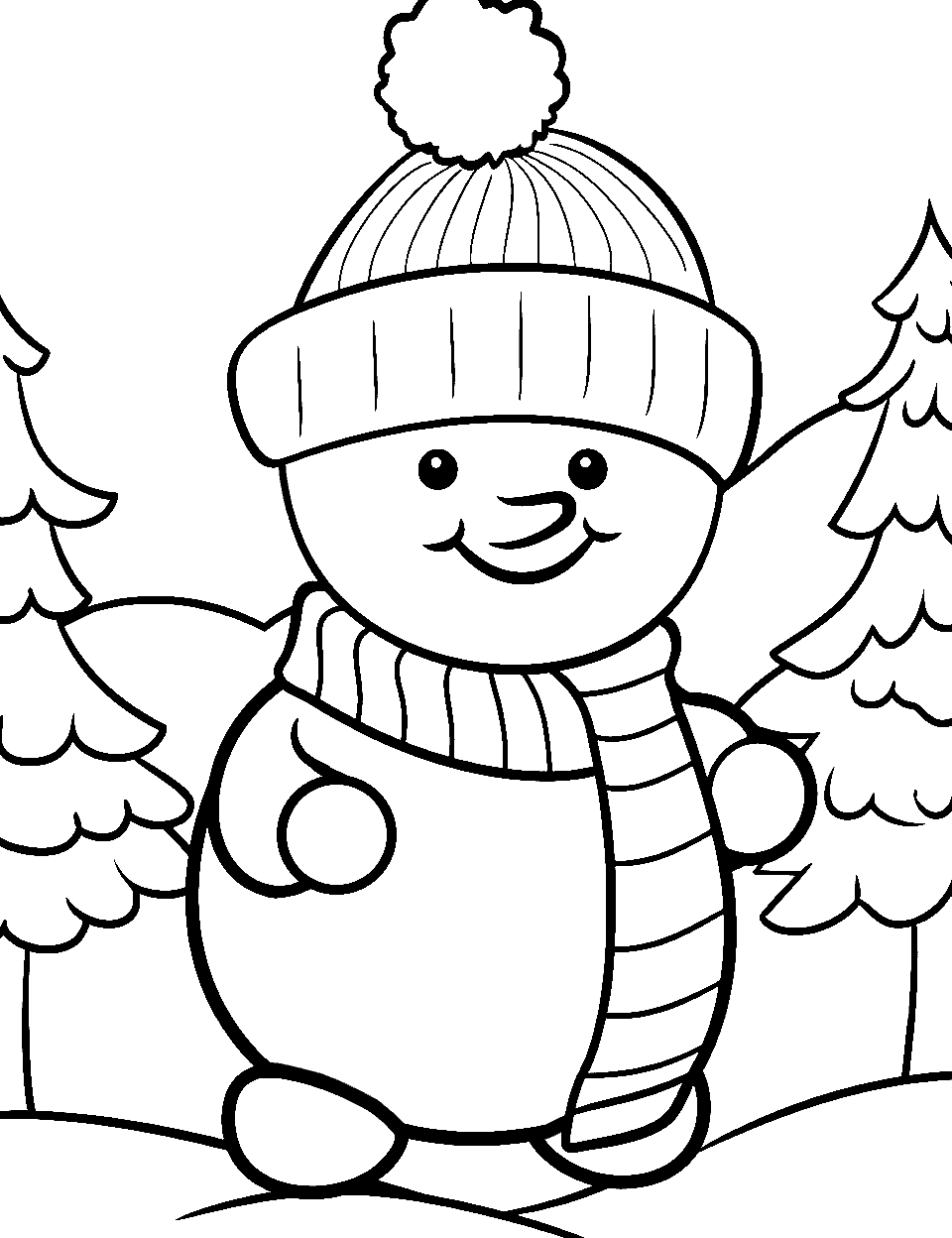 Insect Exploration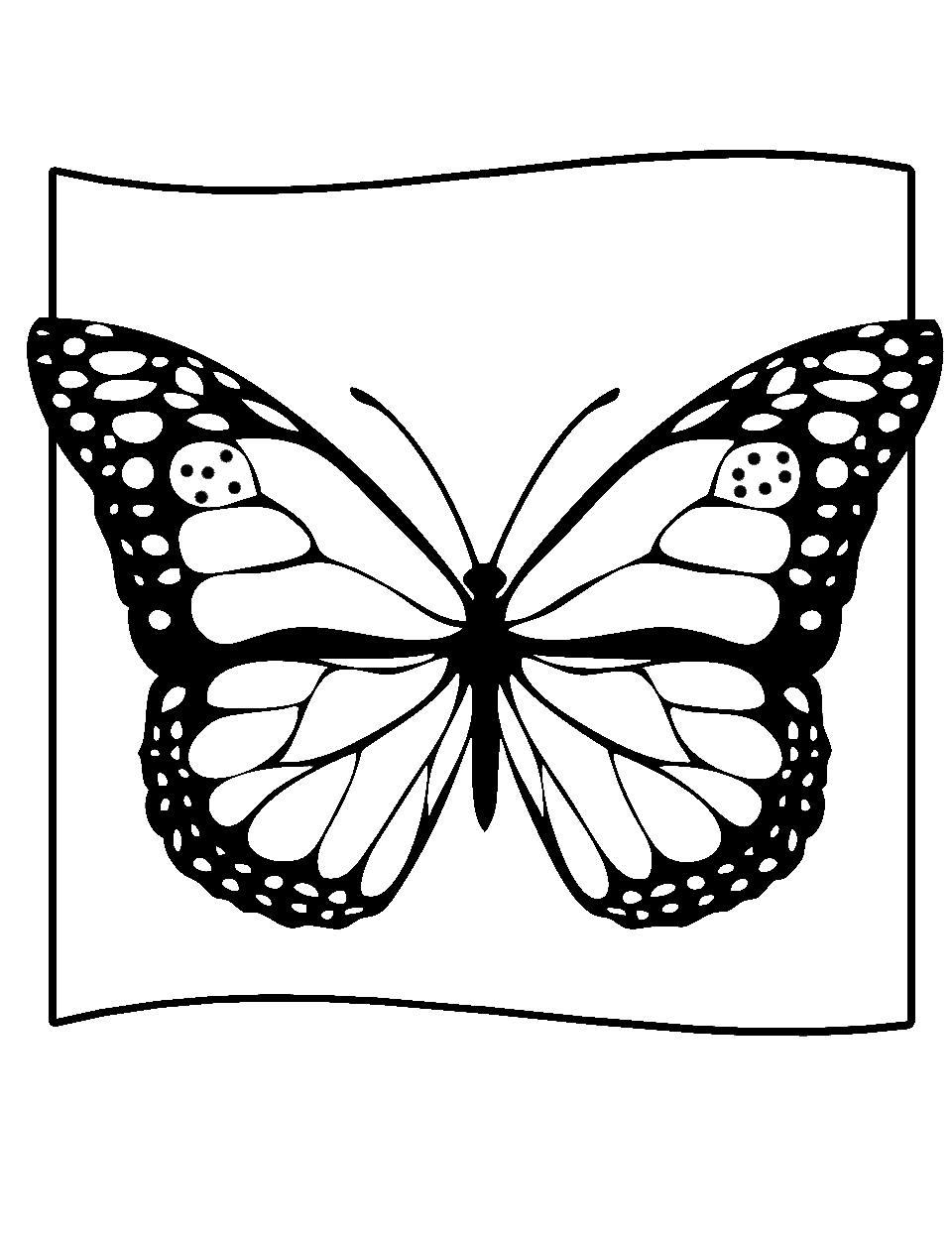 First Day Smiles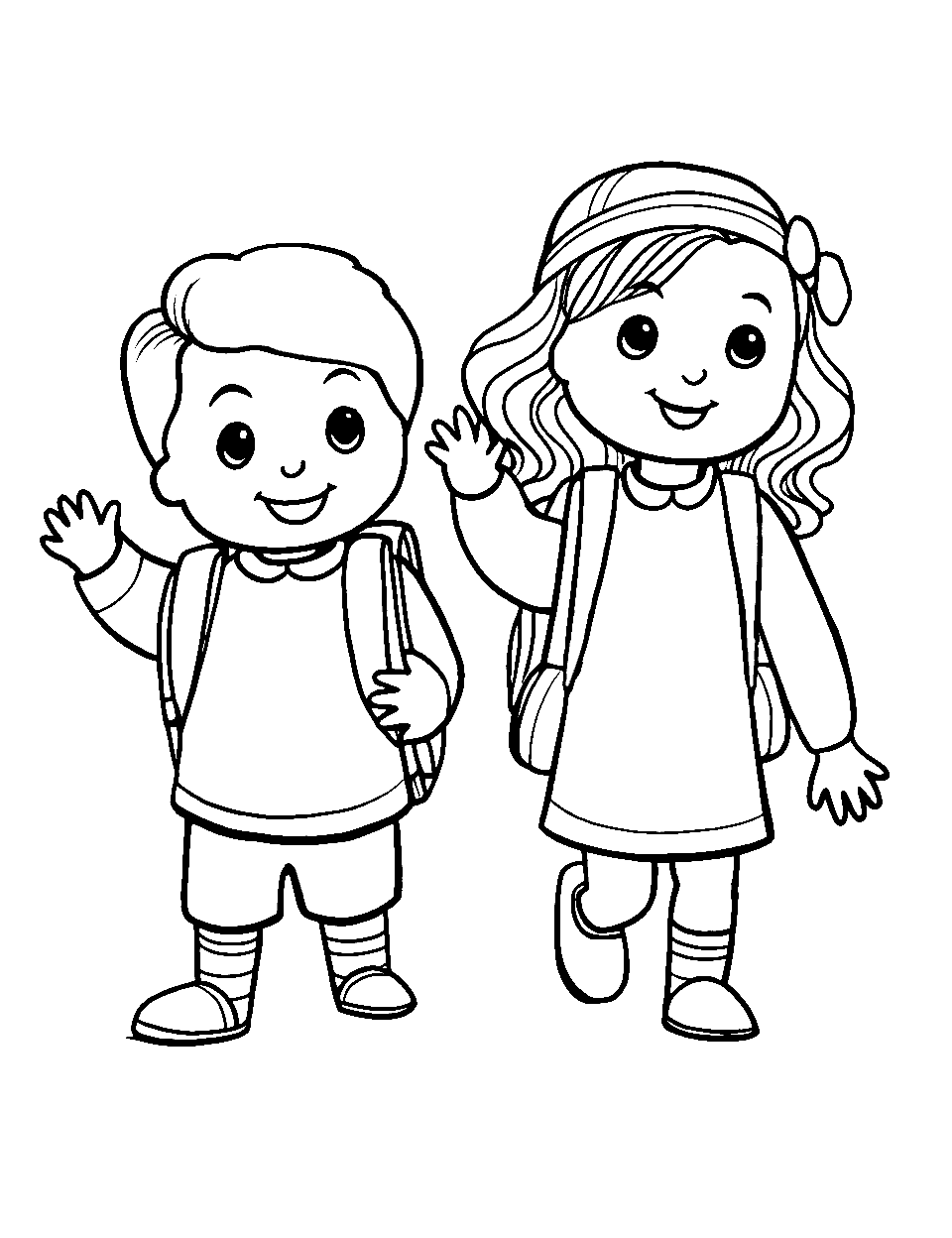 Last Day Celebration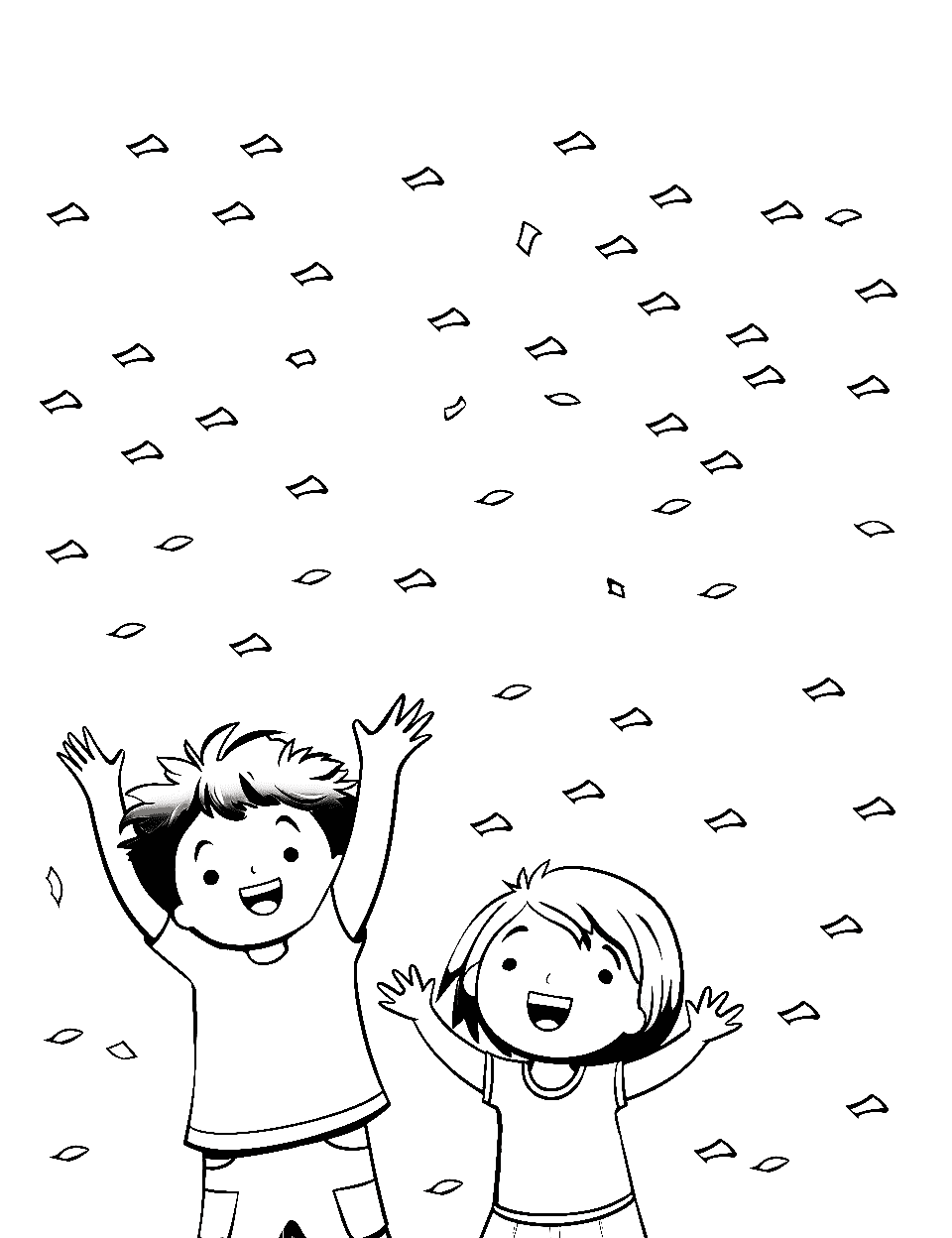 Toy Box Treasures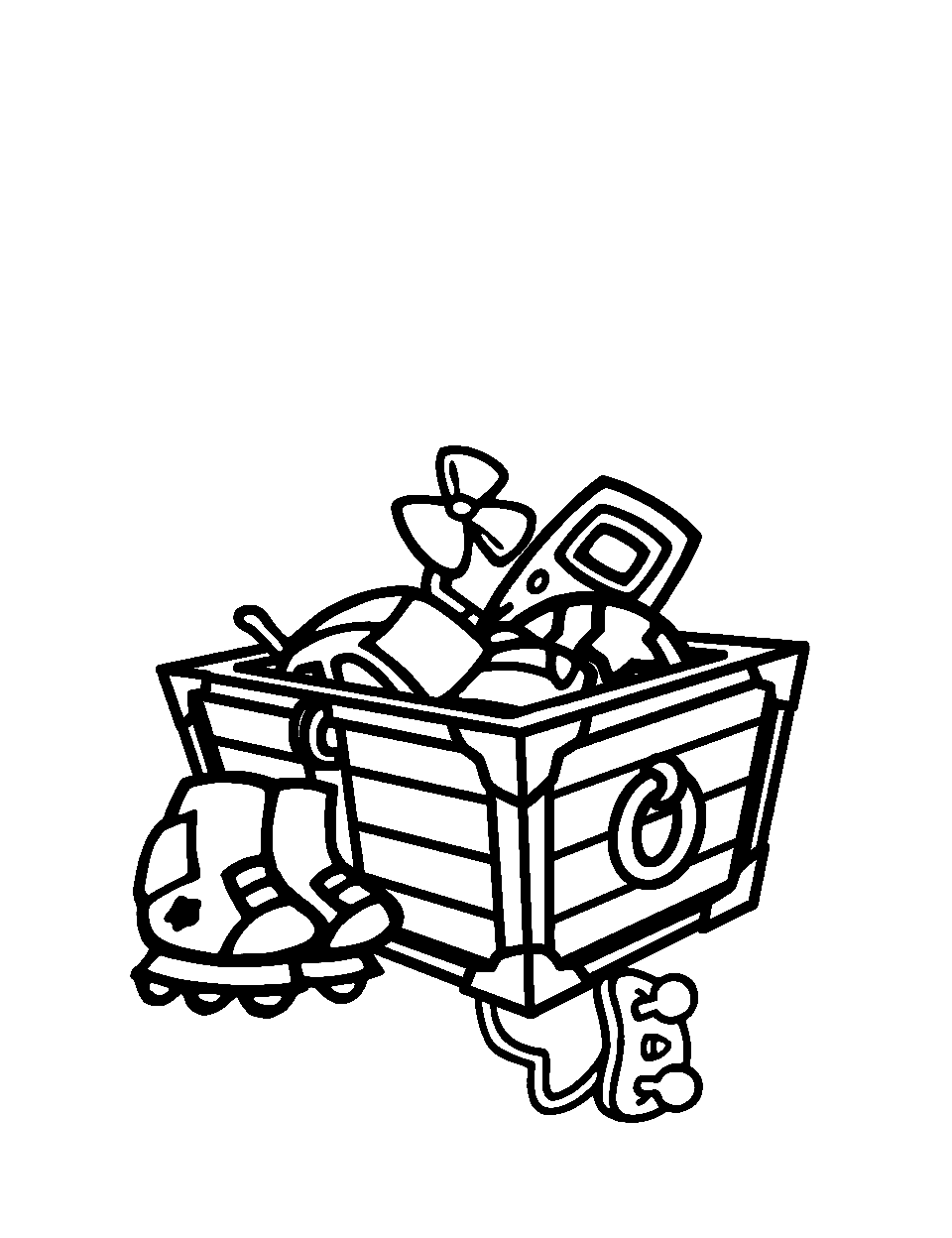 Toy Cars Highway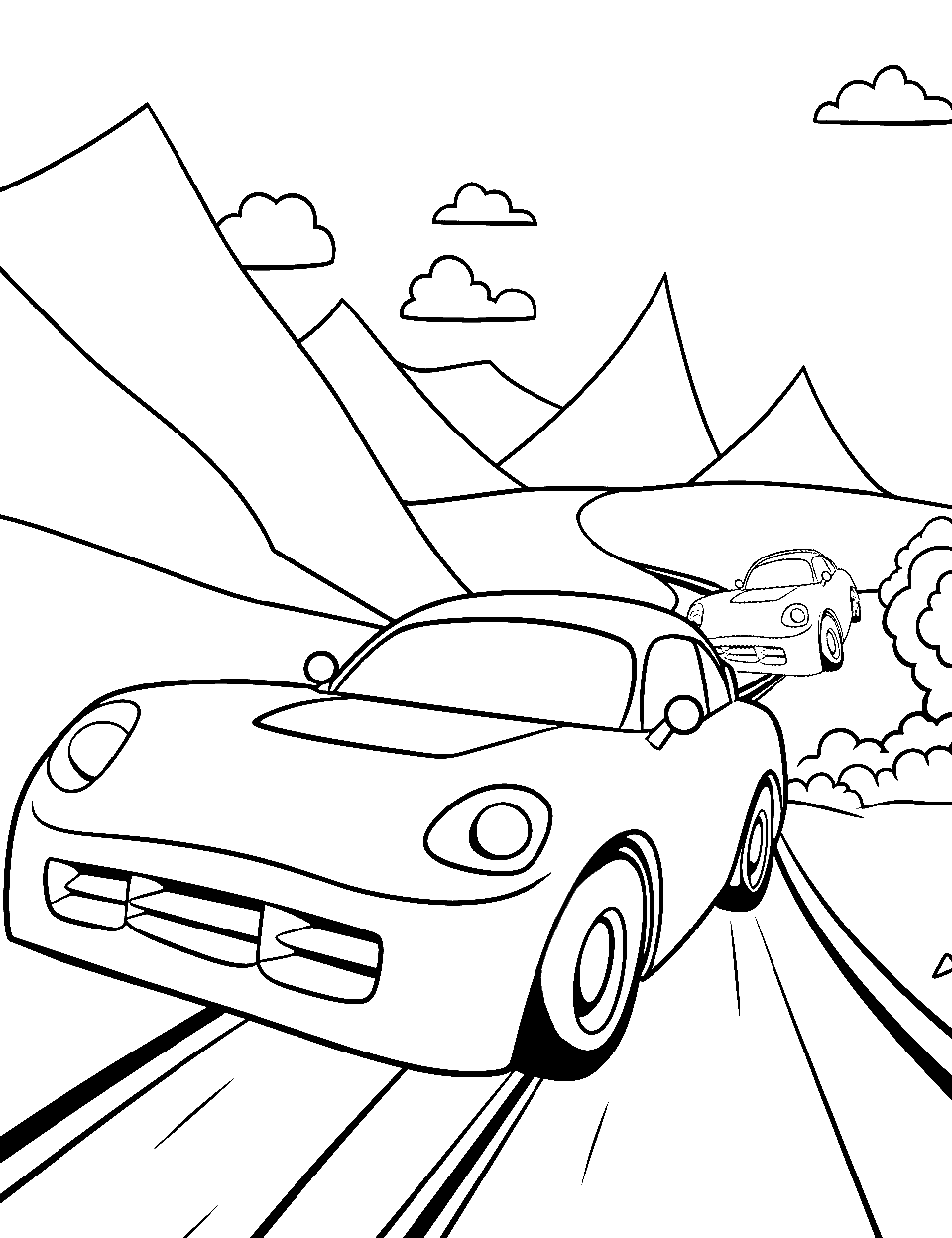 Dinosaur Discovery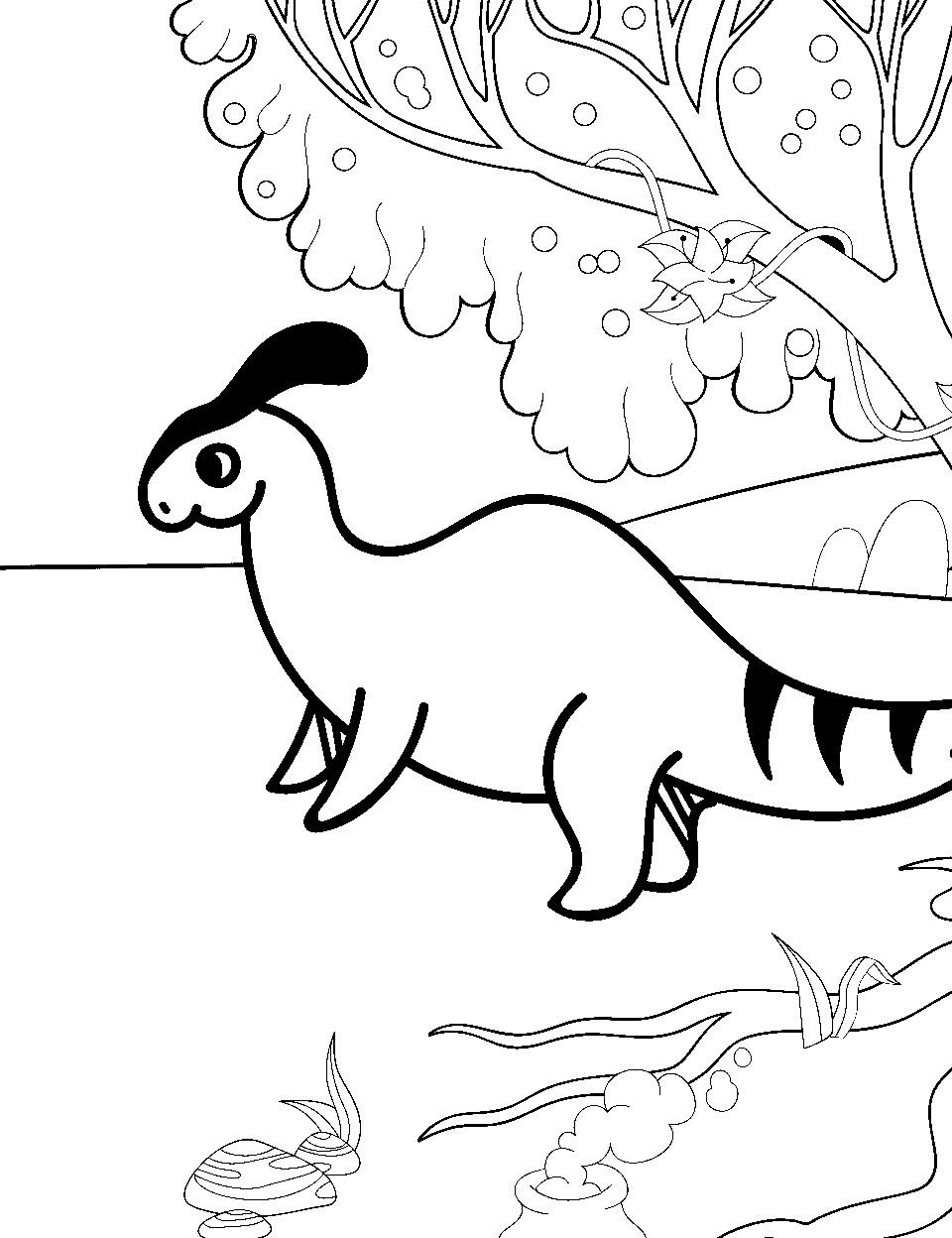 Snowball Shenanigans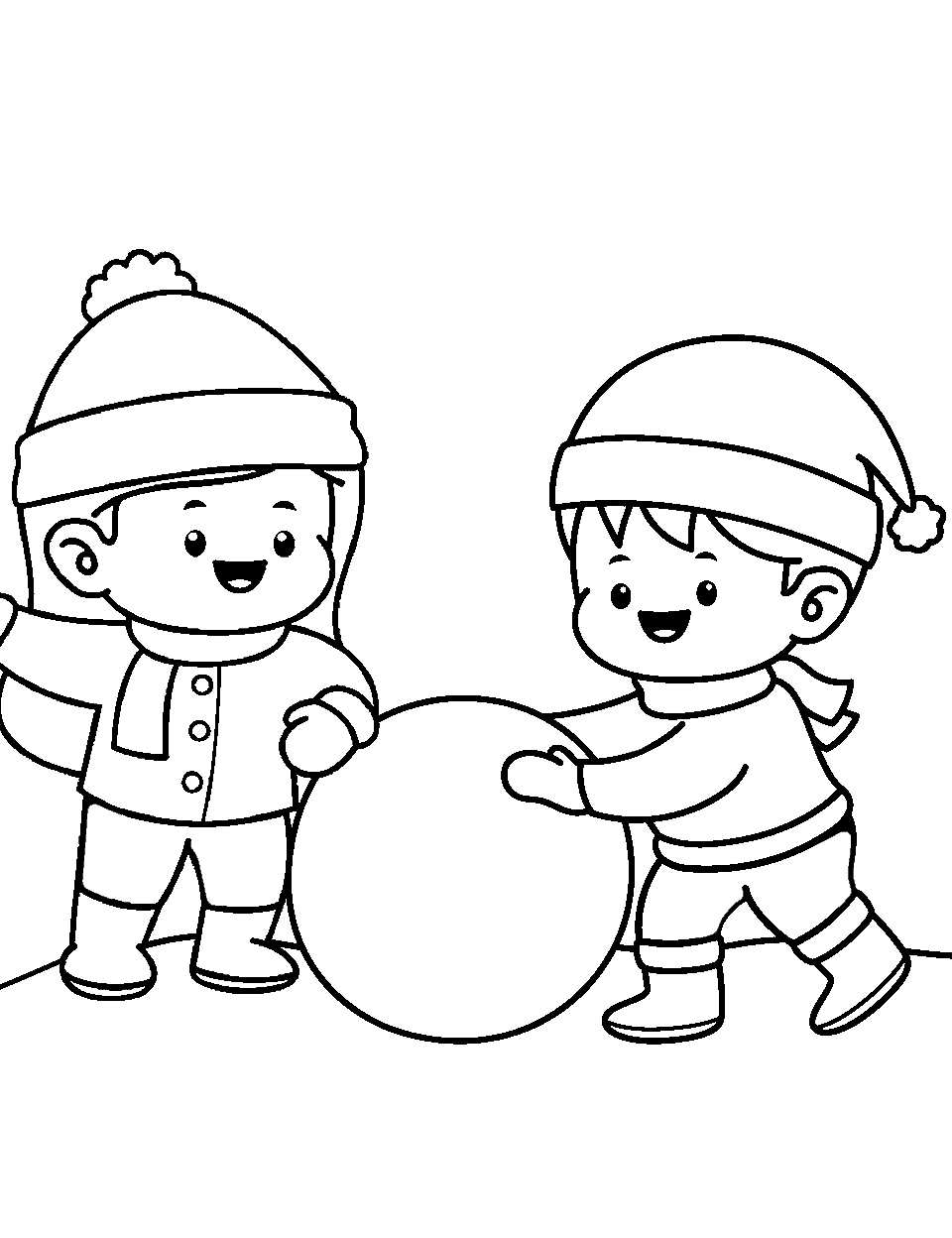 Ice Cream Indulgence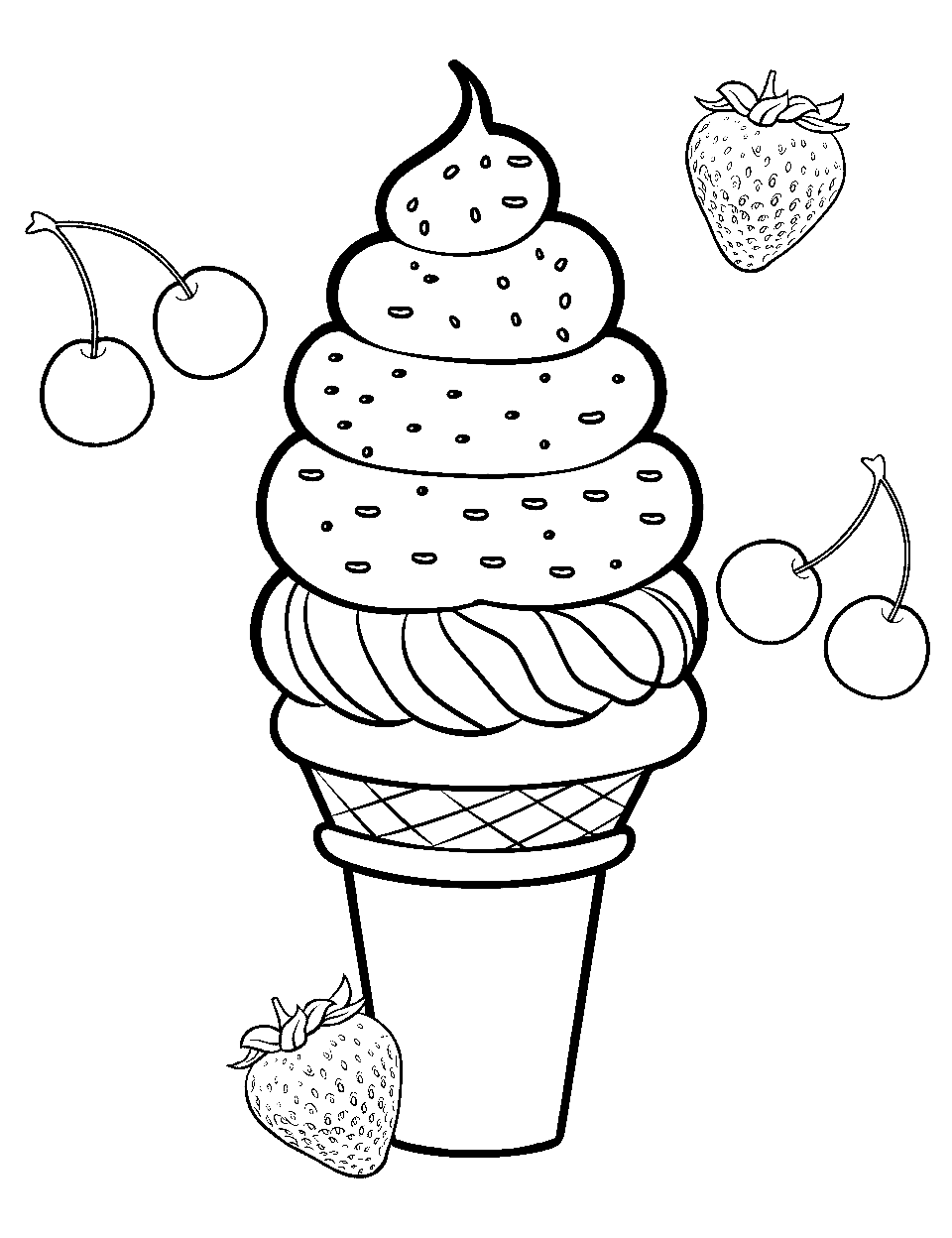 Nerf Battle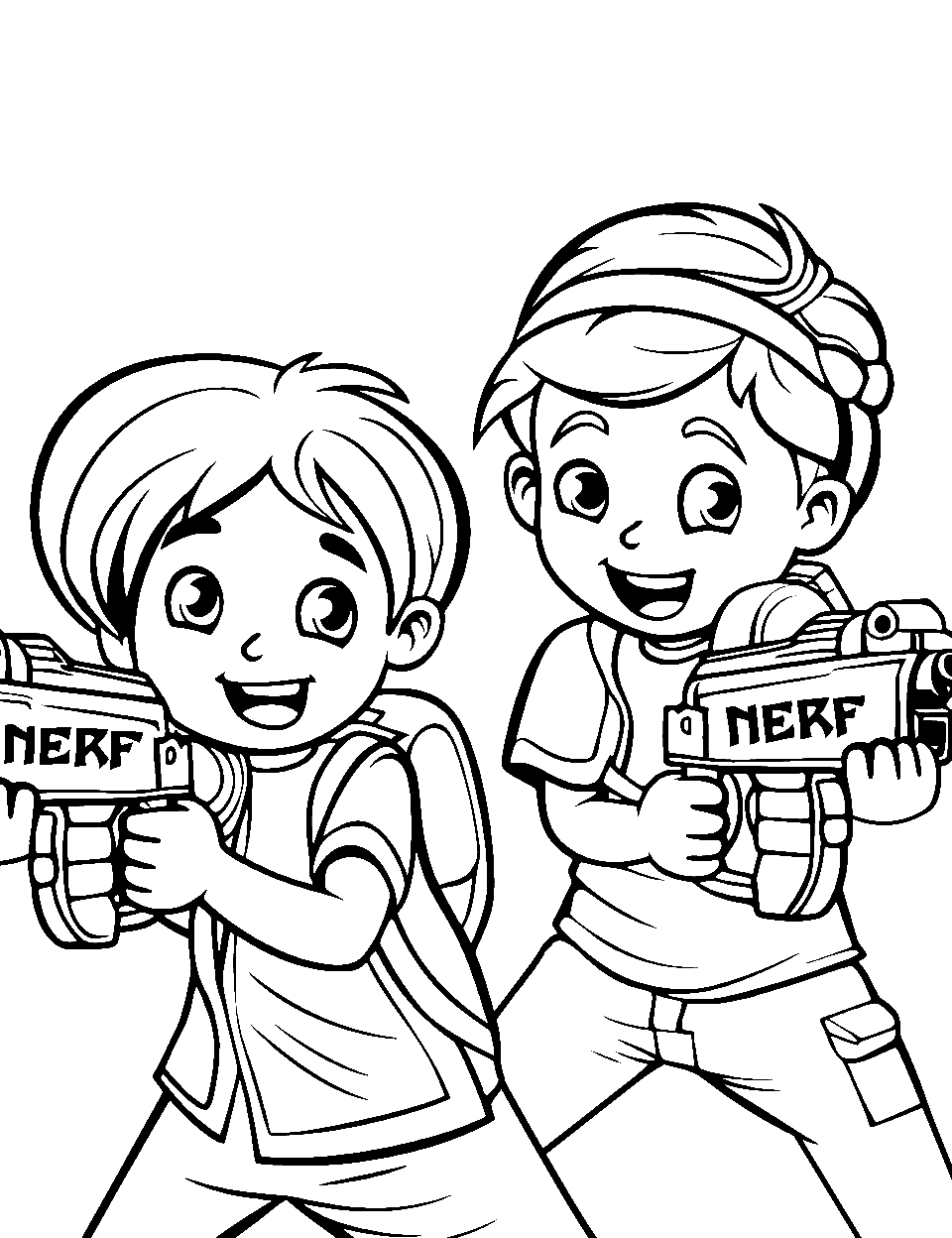 Playful Playground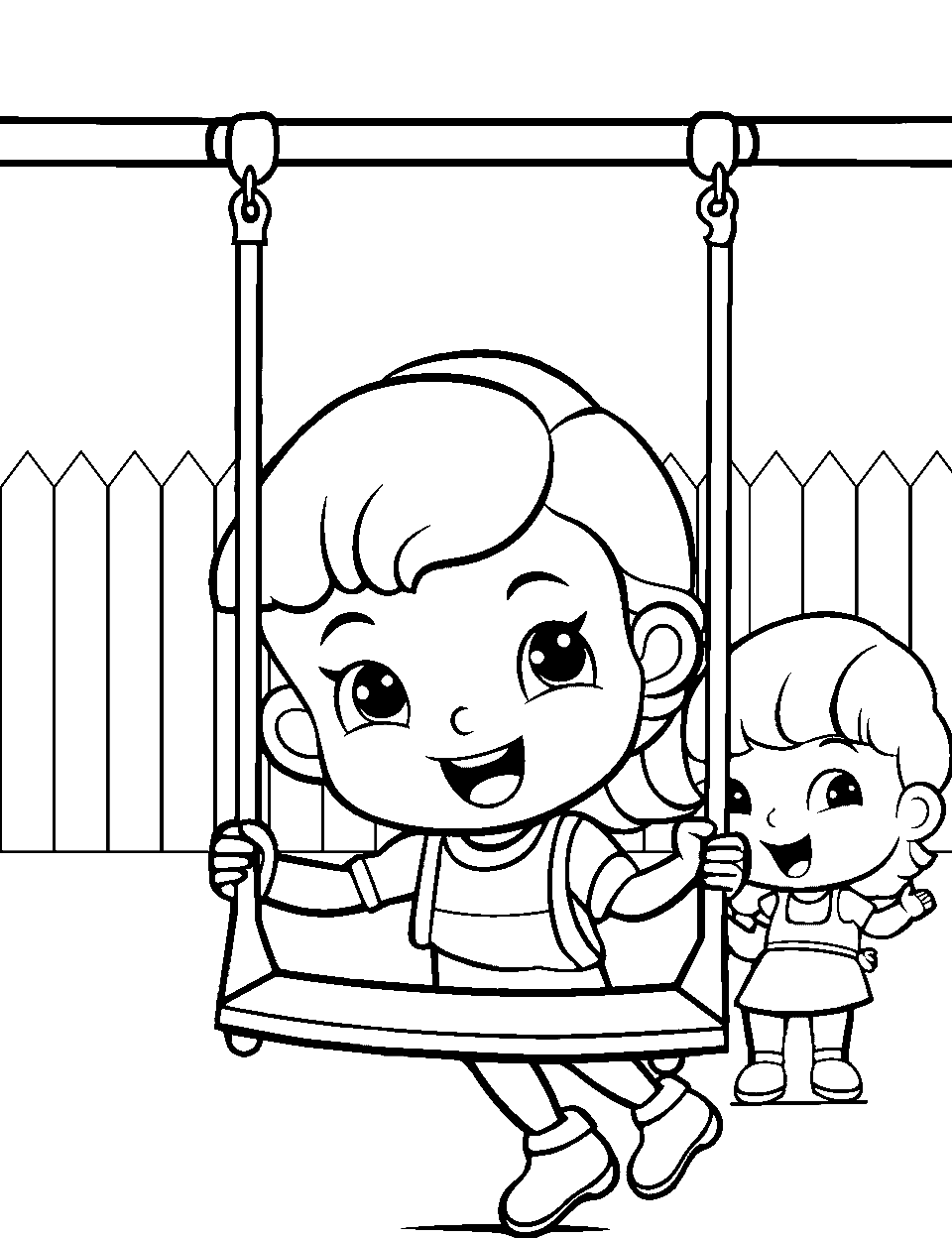 Fun at the Fair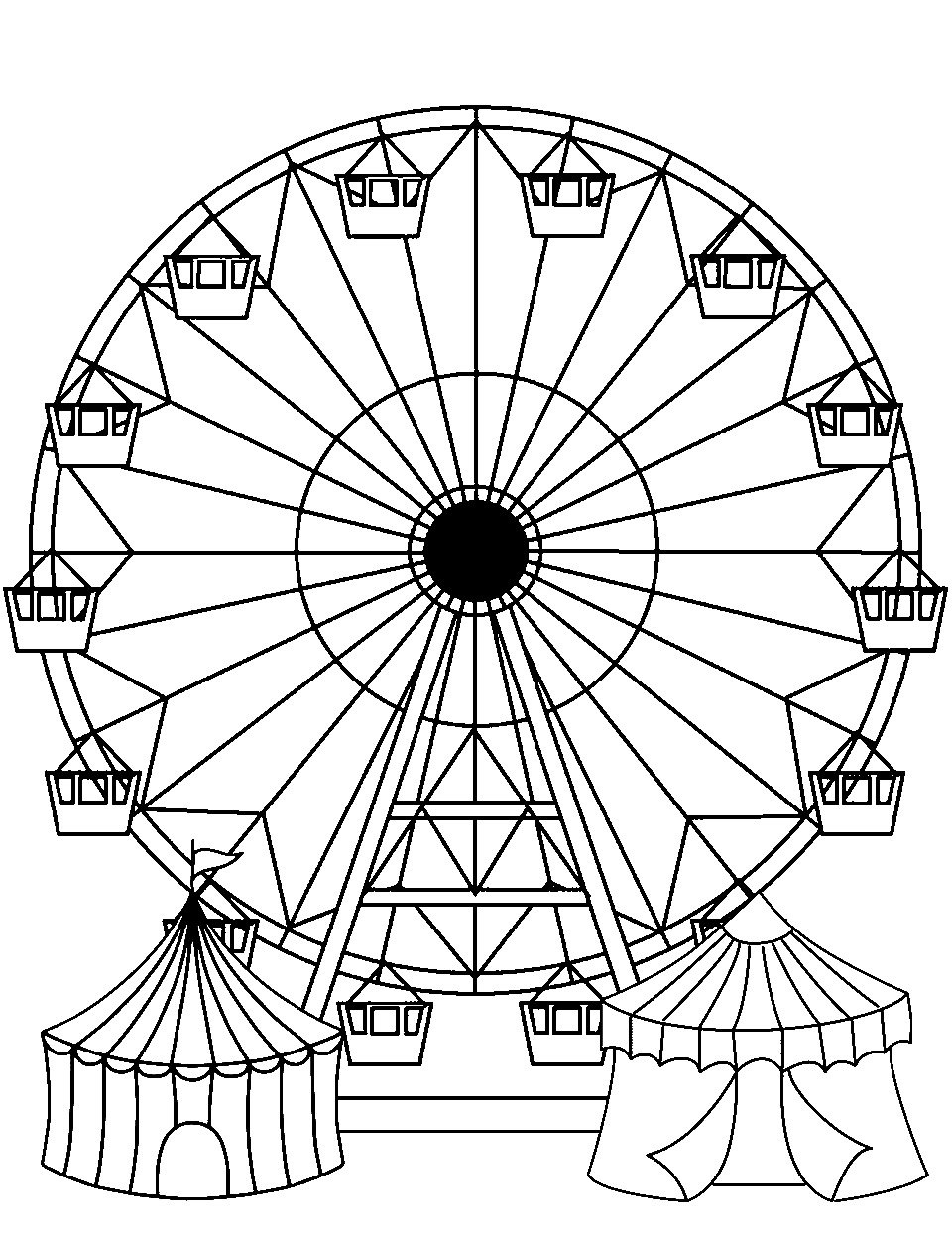 School Spirit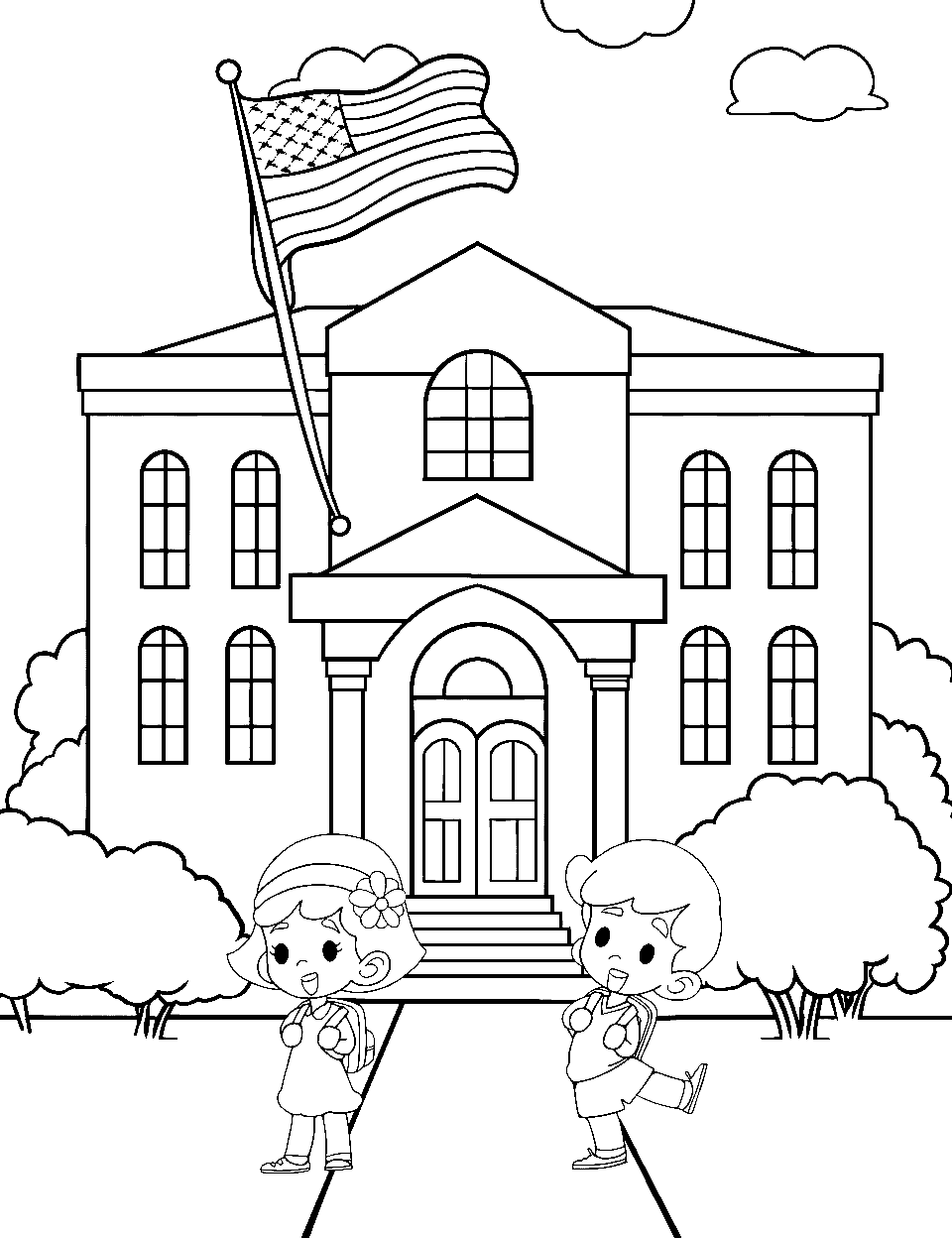 Autumn Antics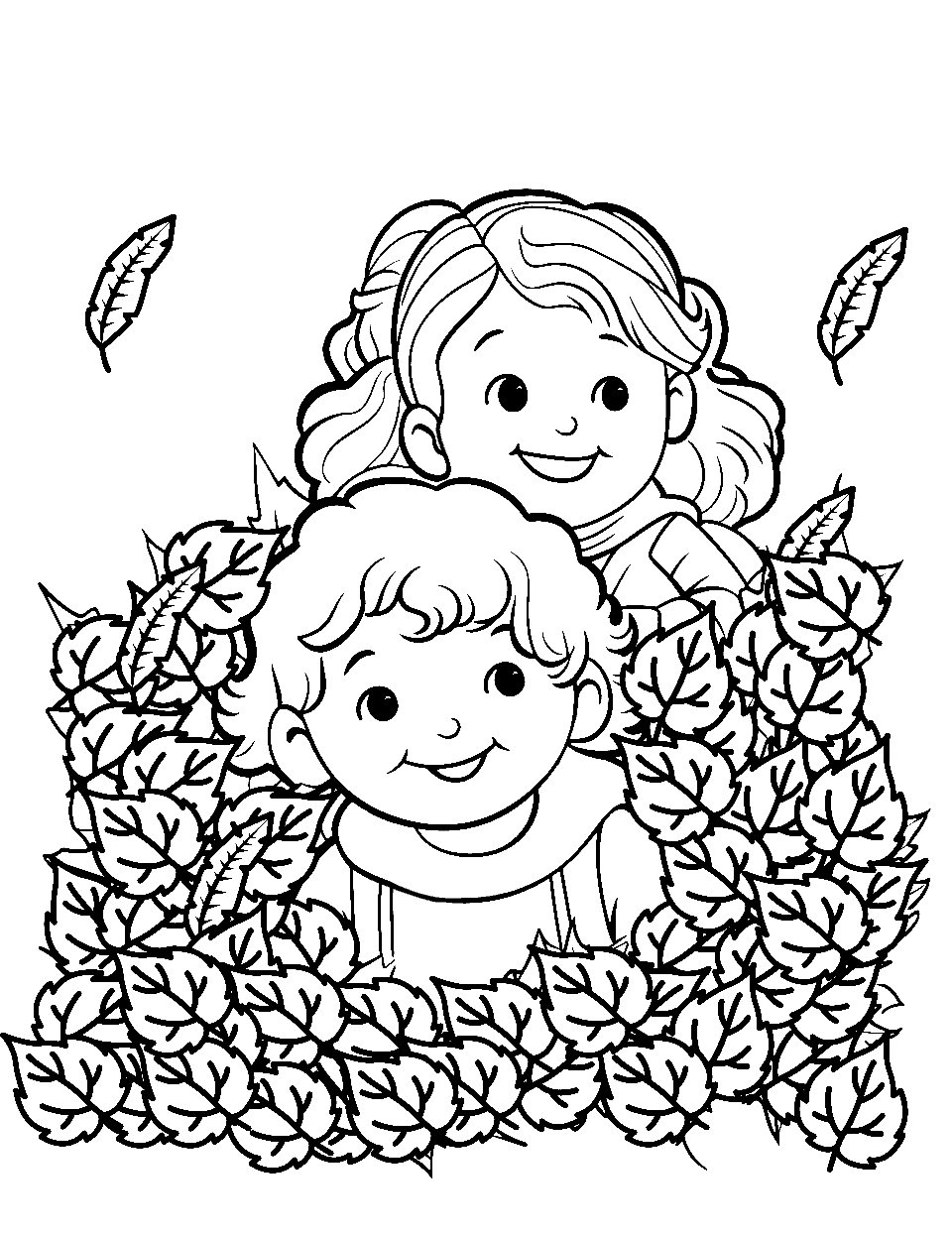 Butterfly Bliss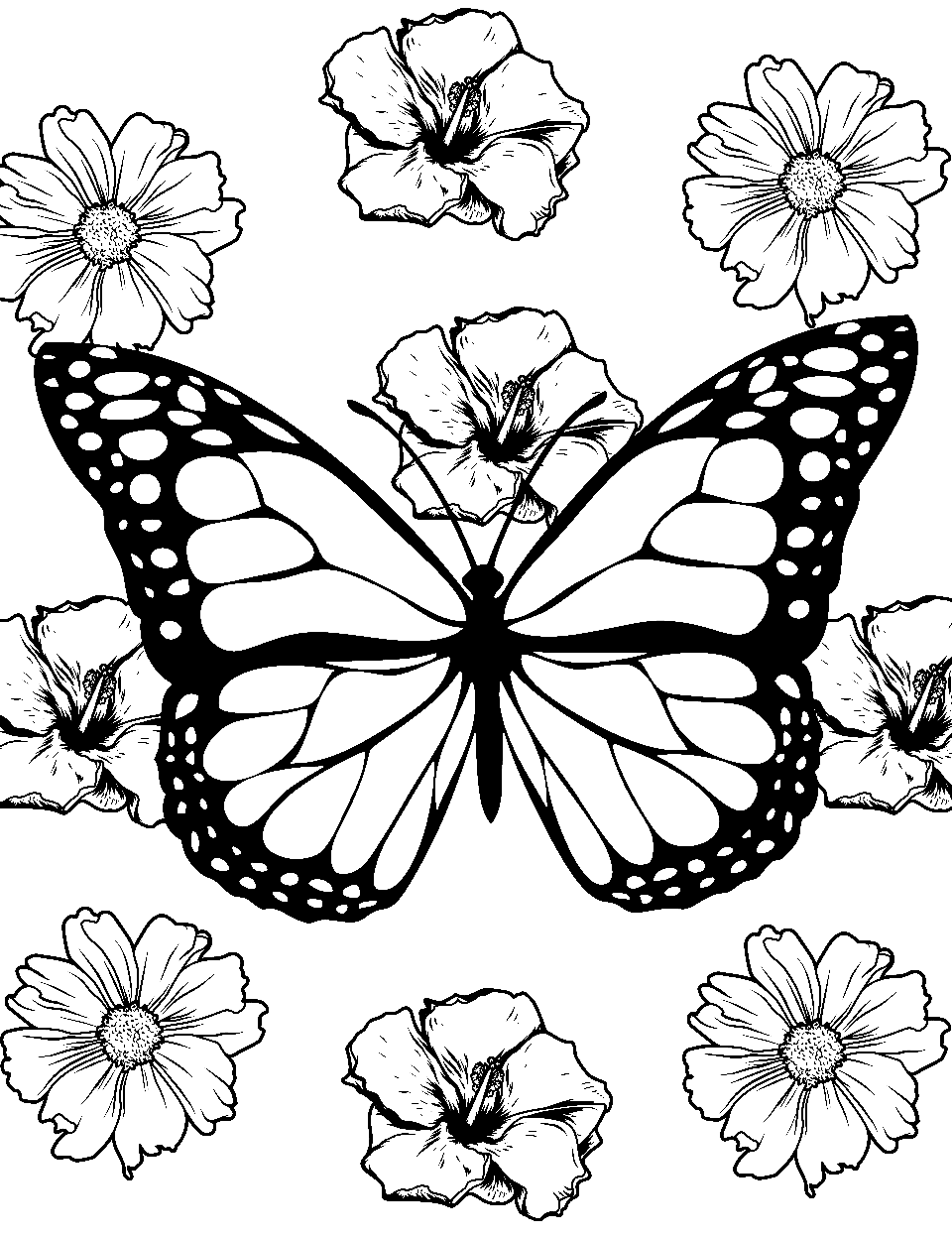 Dragon Delight
Garden Gathering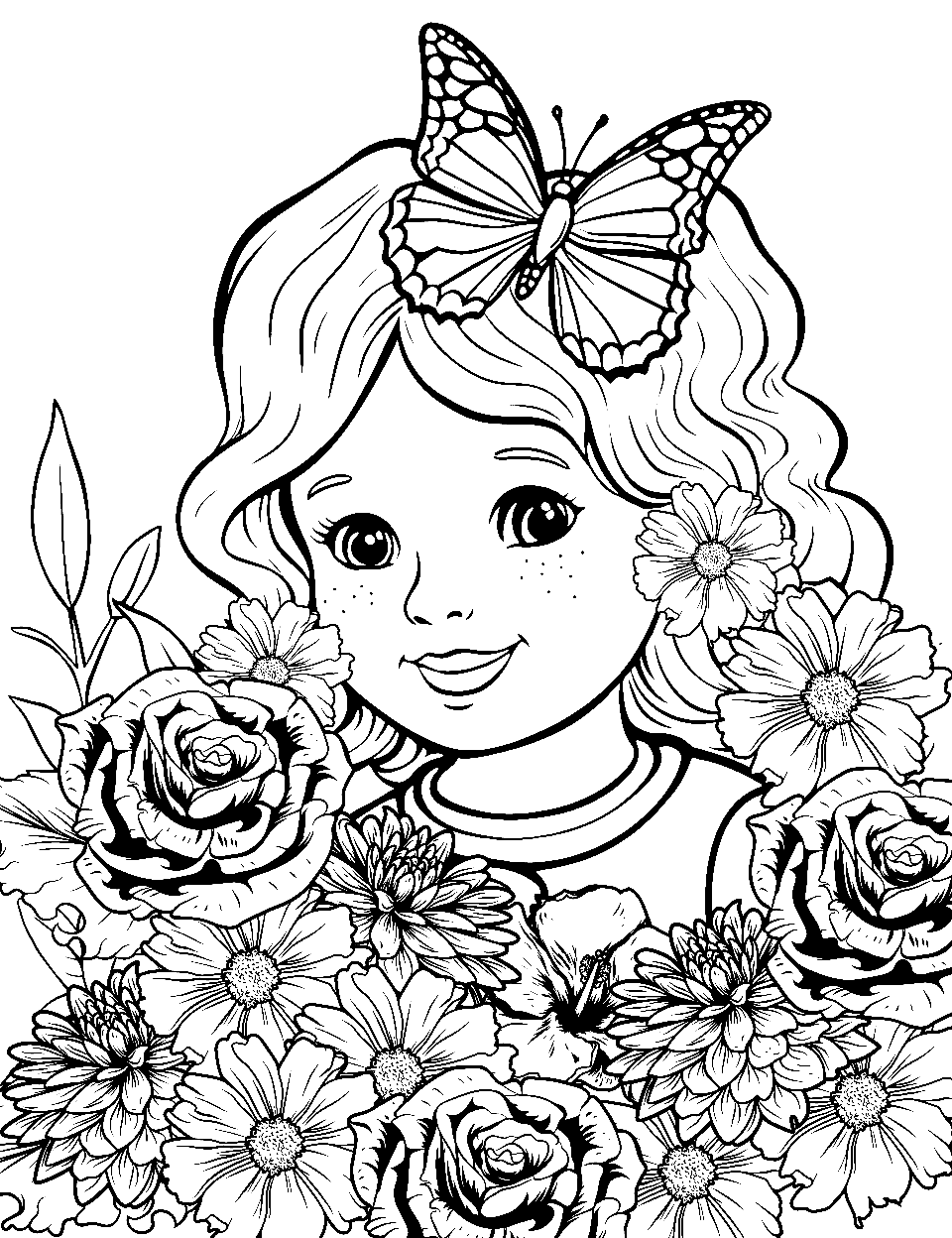 Ice Cream House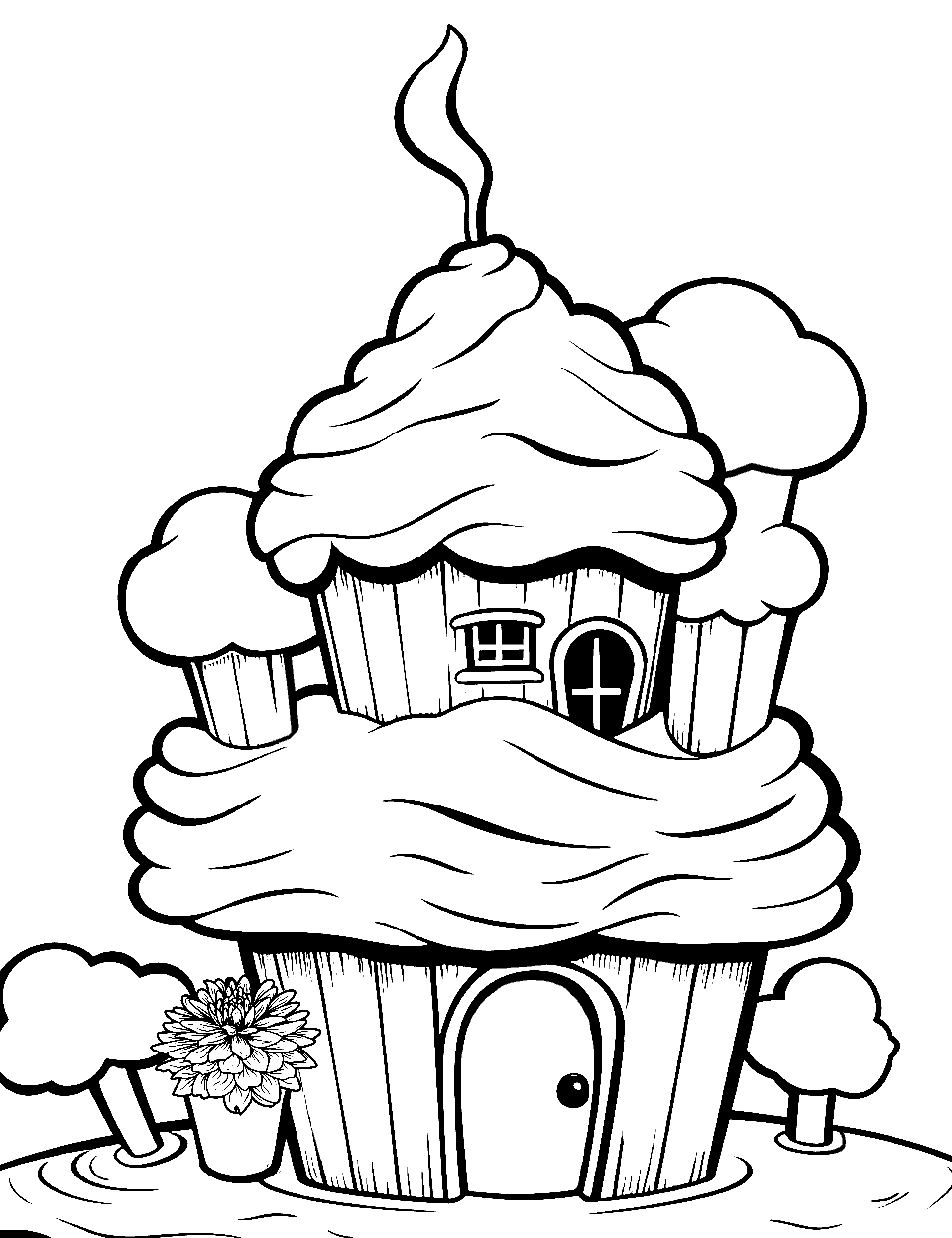 Jungle Jamboree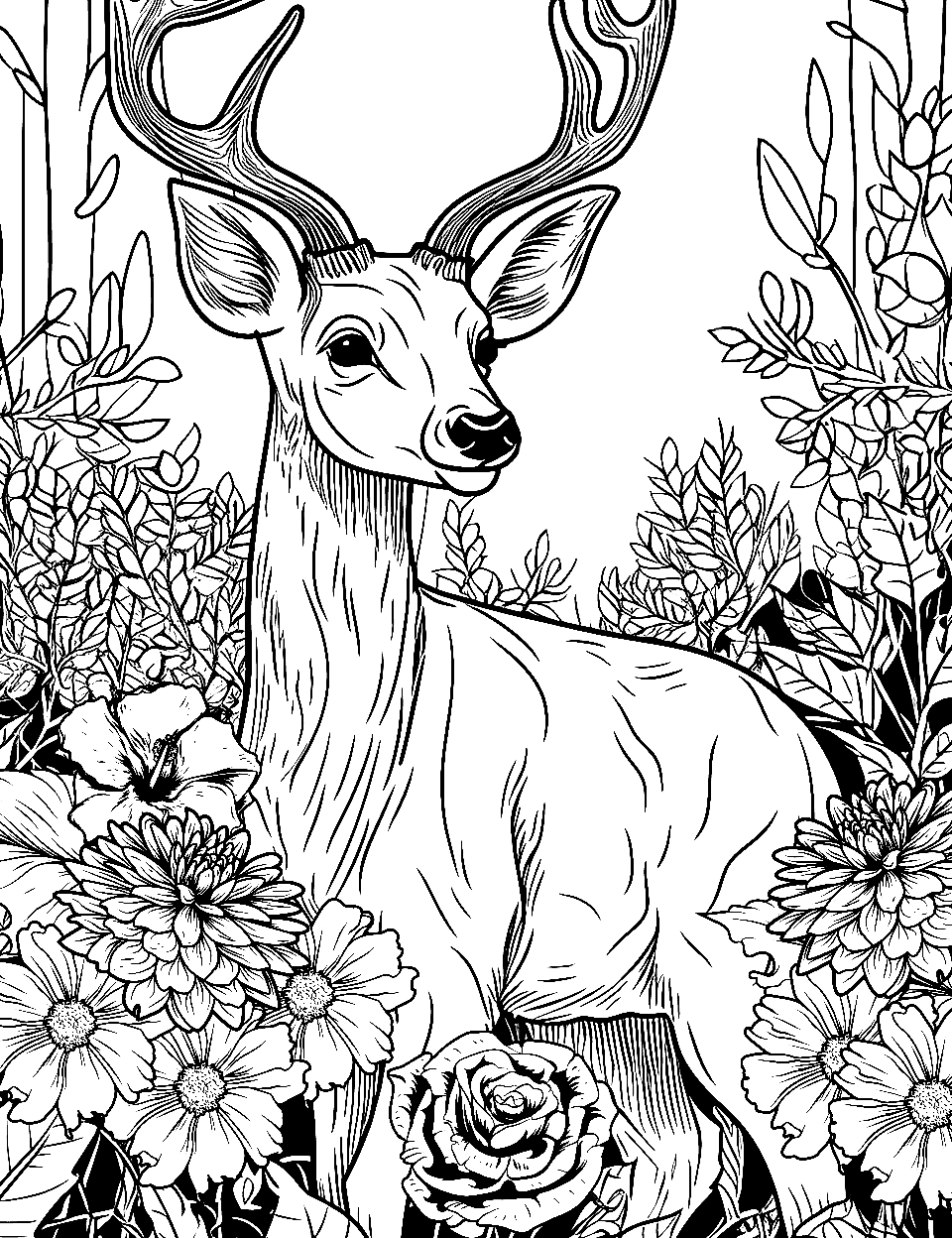 Kite Flying Fun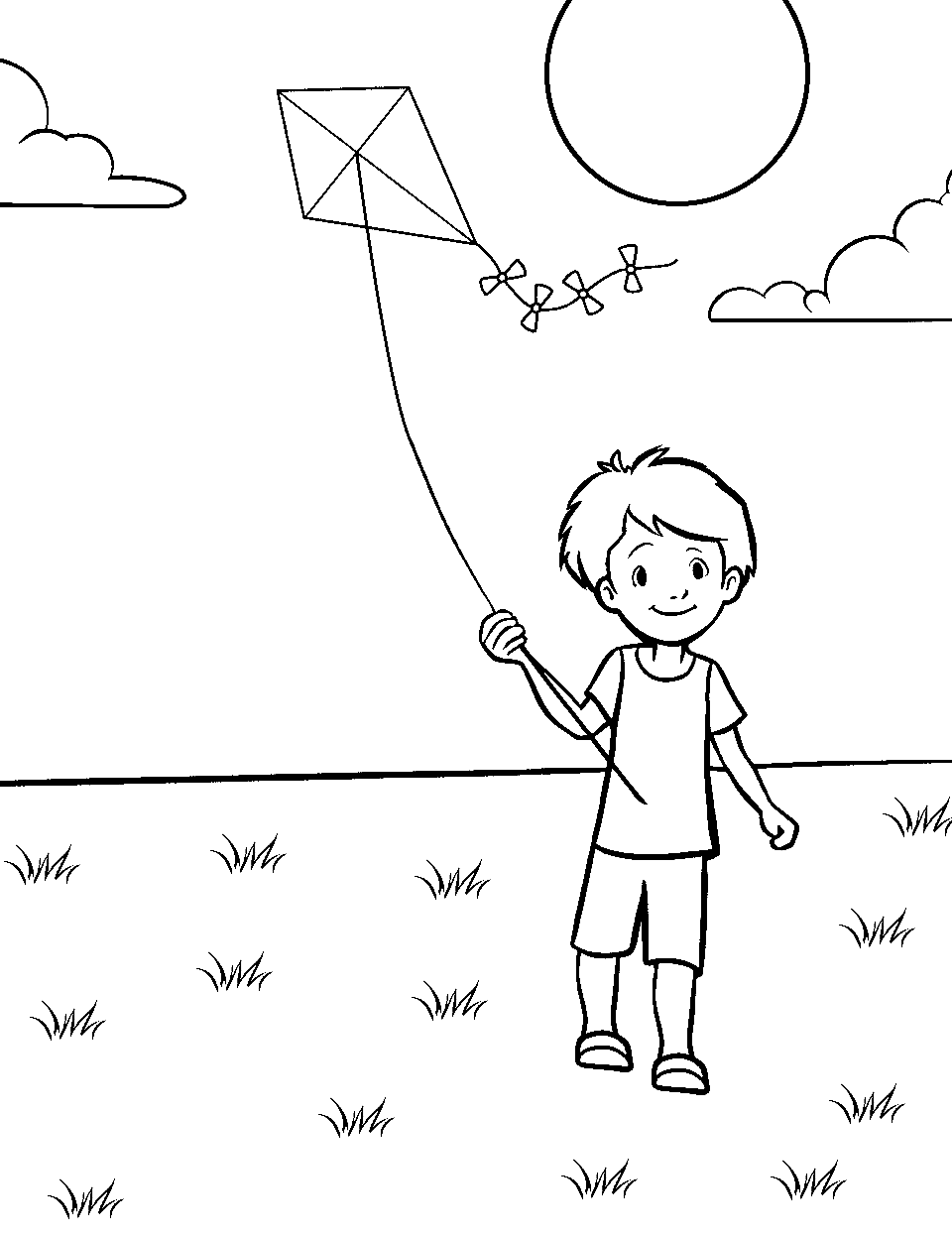 Nesting Birds
Ocean Odyssey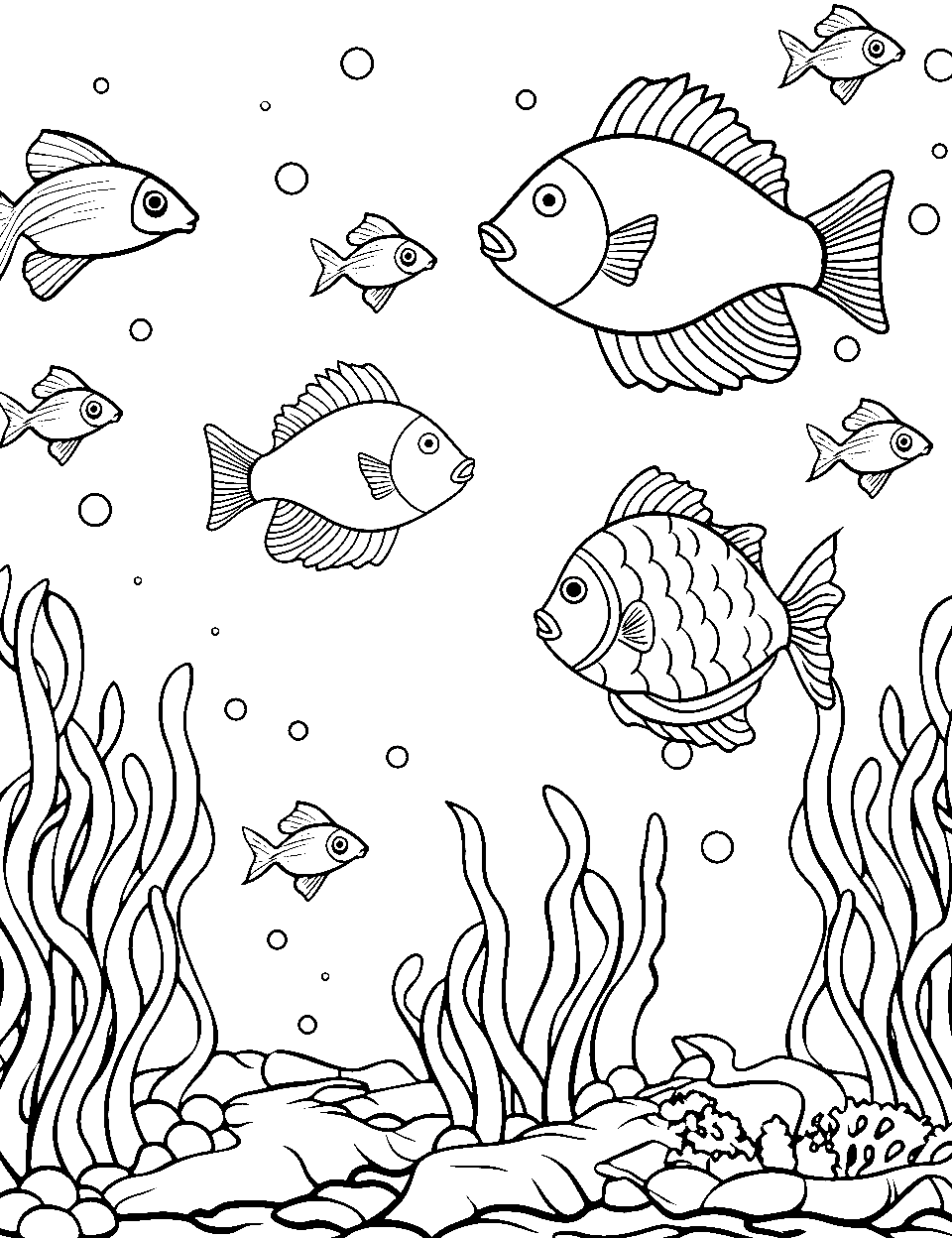 Train Tracks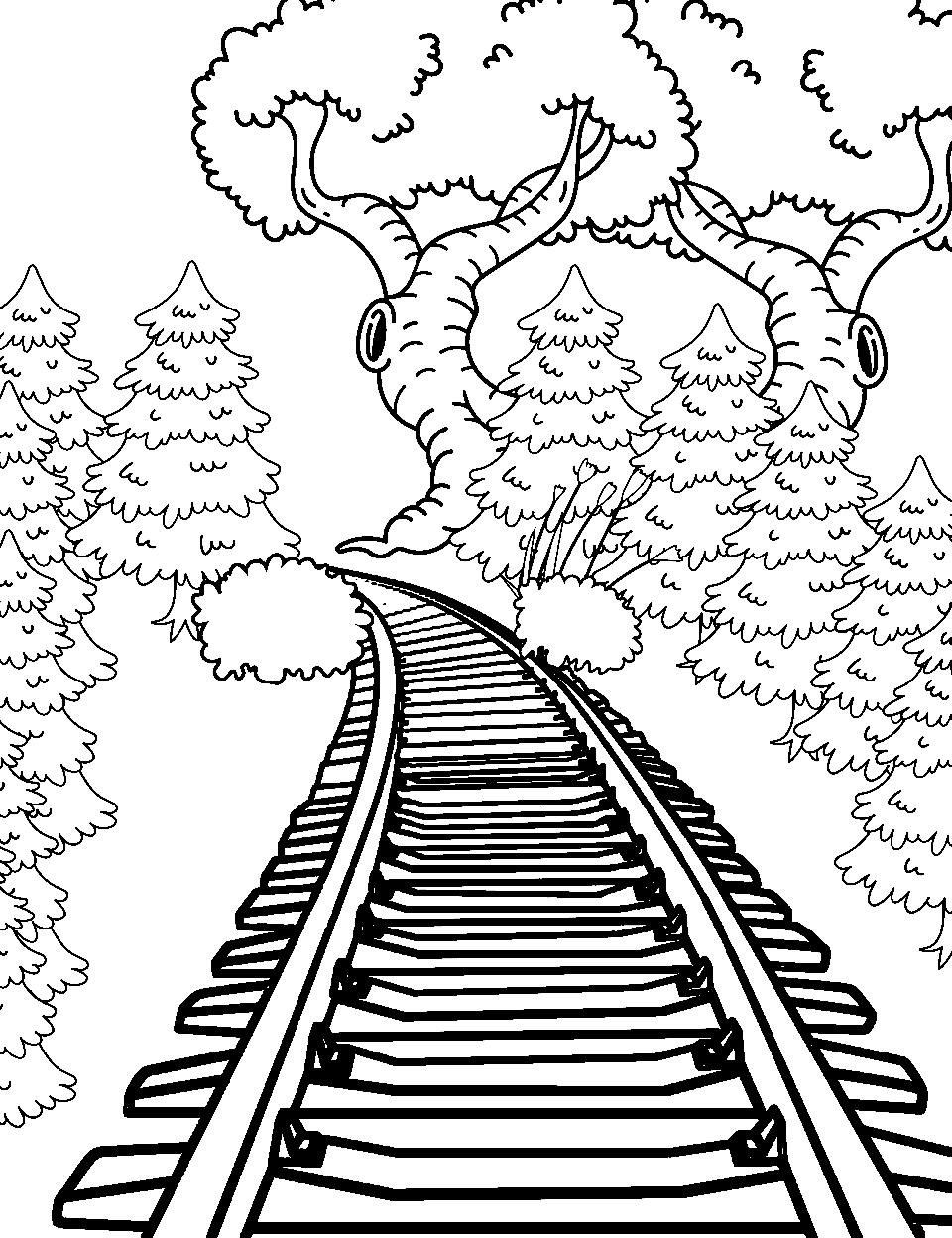 Underwater Utopia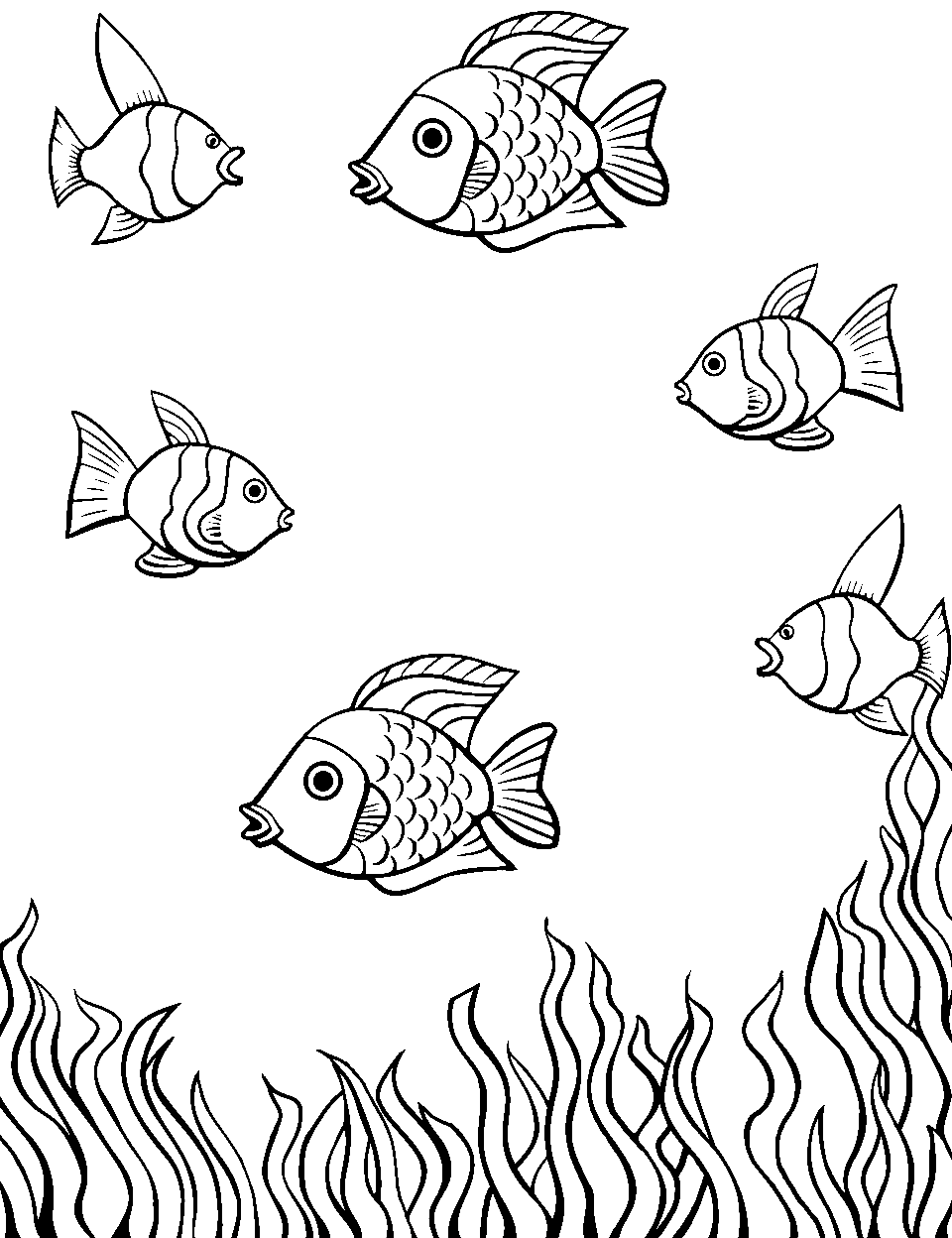 Vegetable Village
Yummy Strawberry Yogurt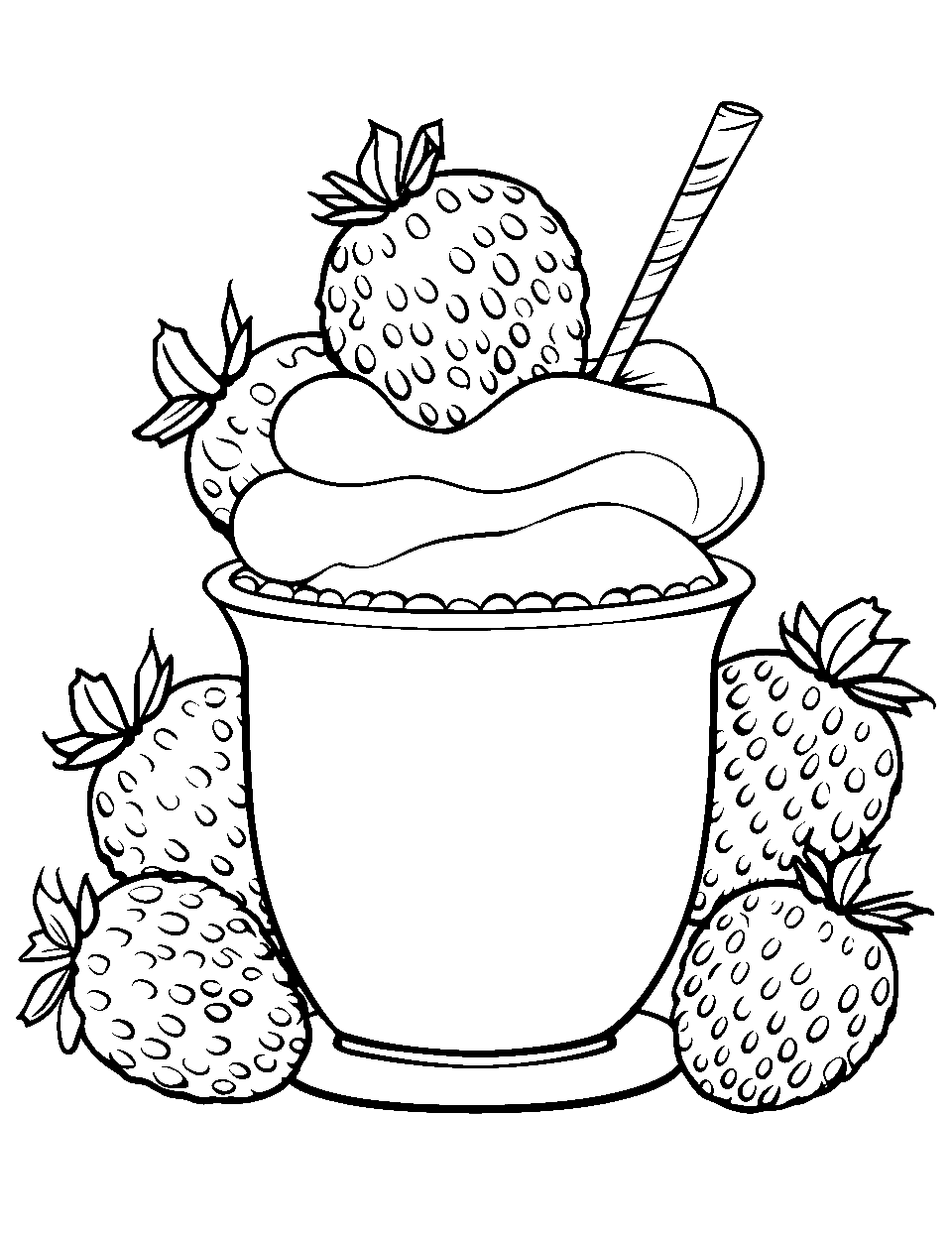 Balloon Bonanza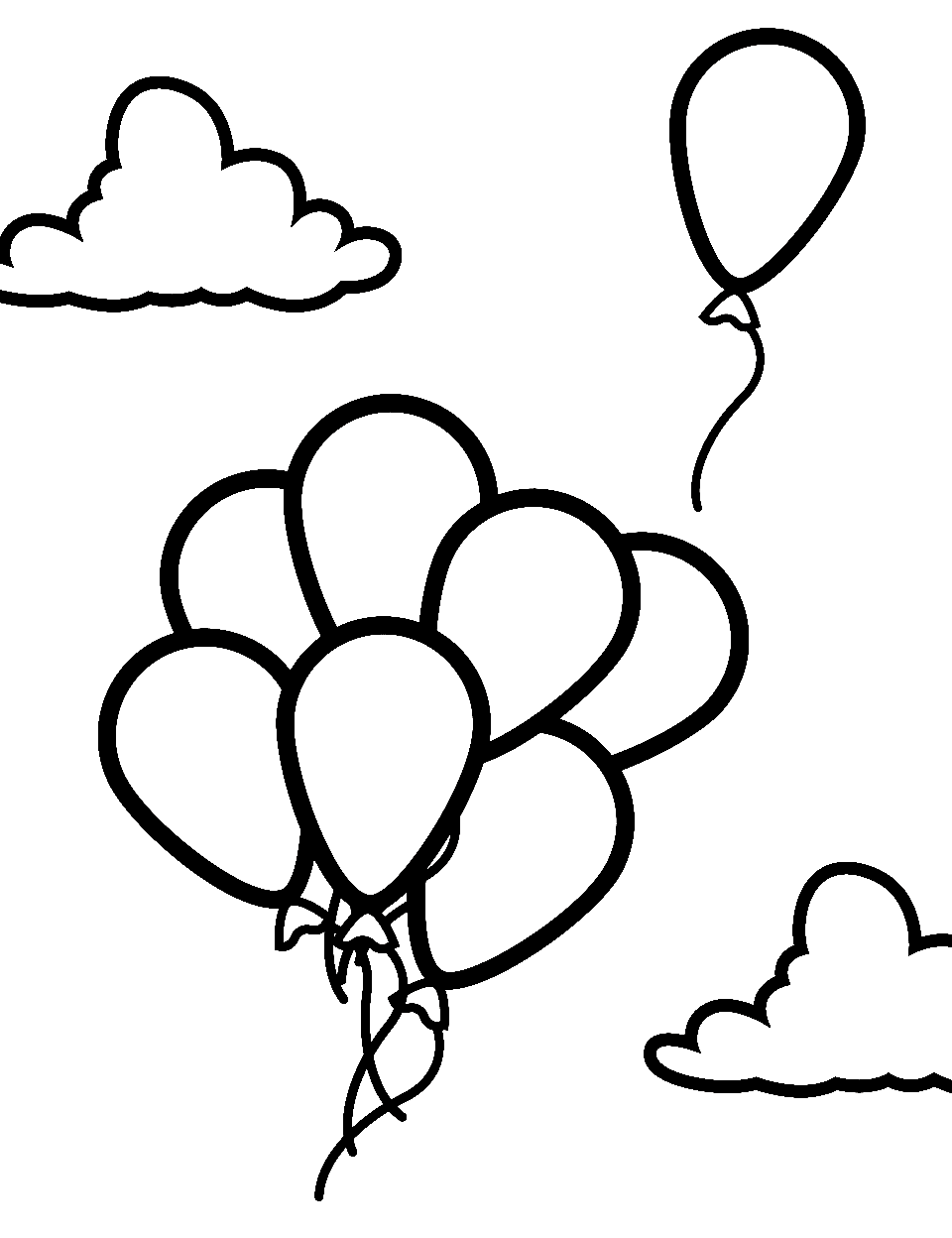 Ducky Delight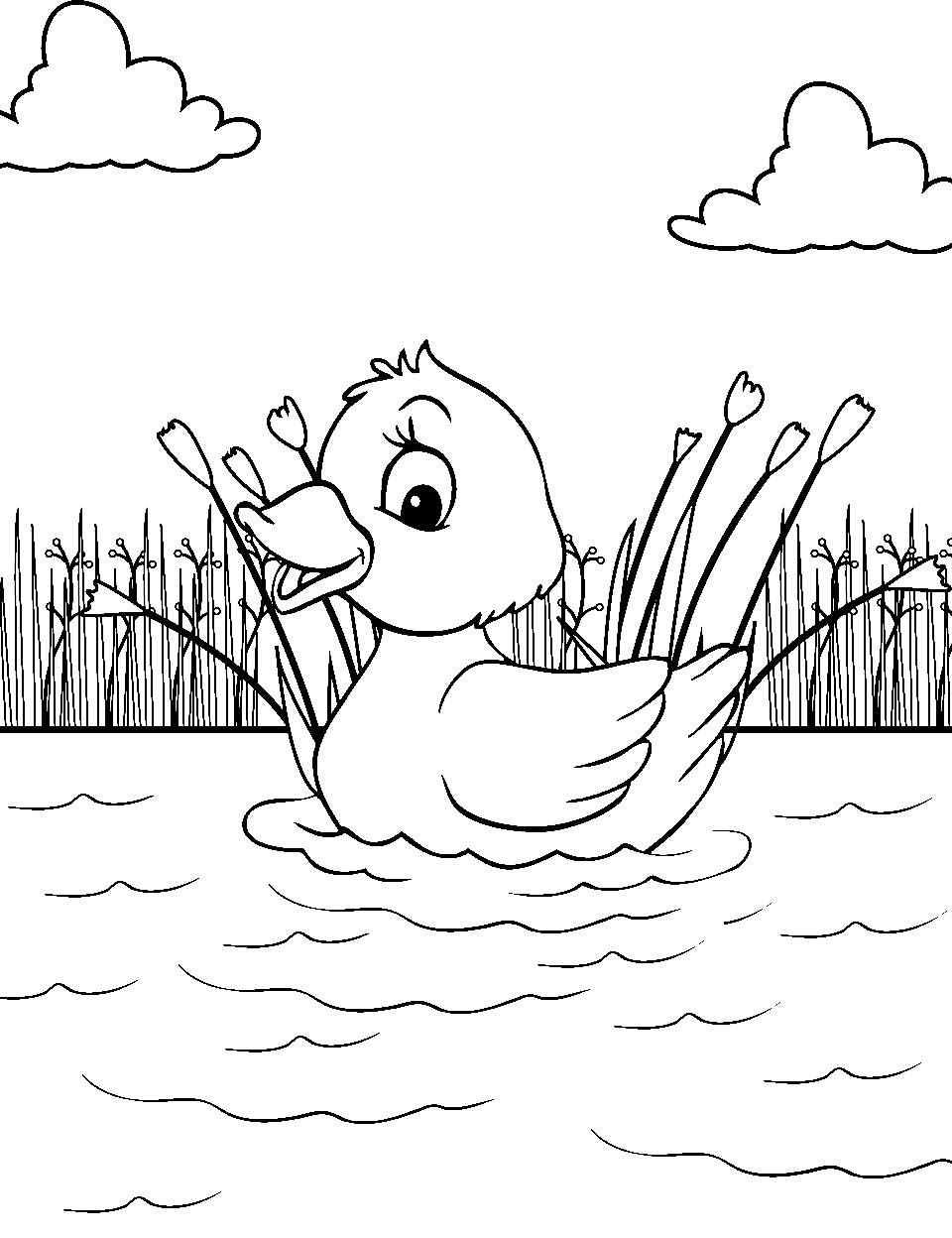 Garden Glee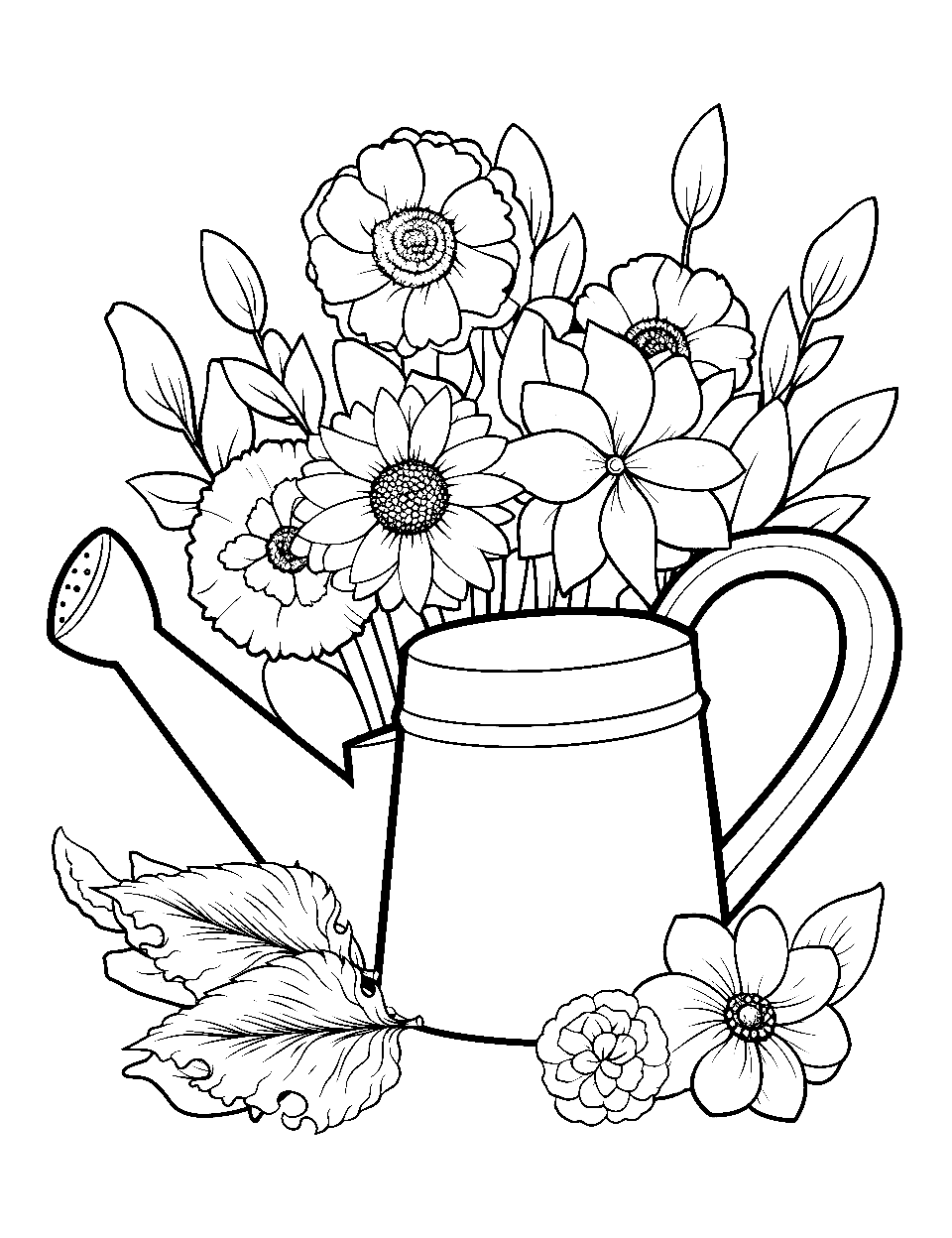 Ice Skating Excitement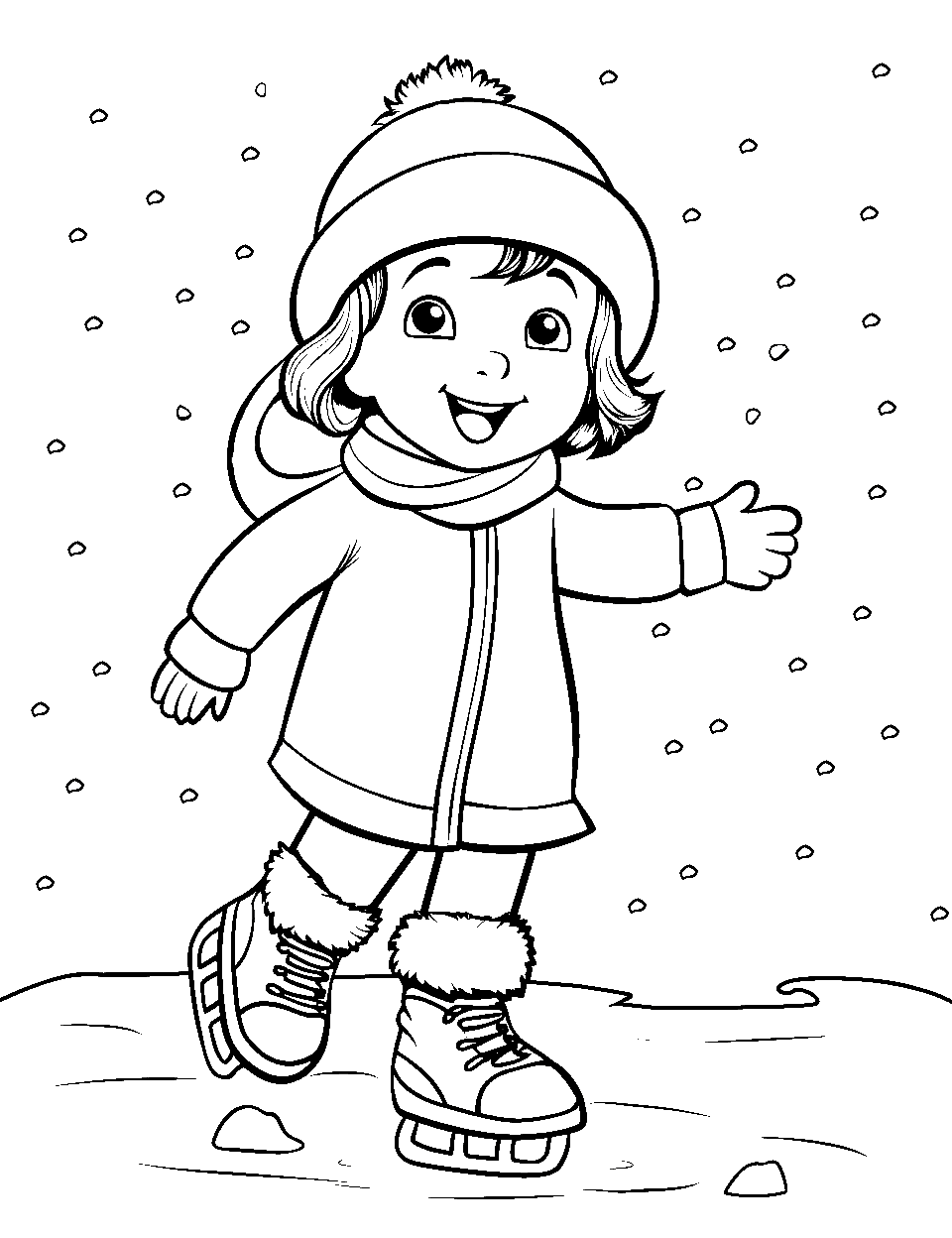 Lighthouse Love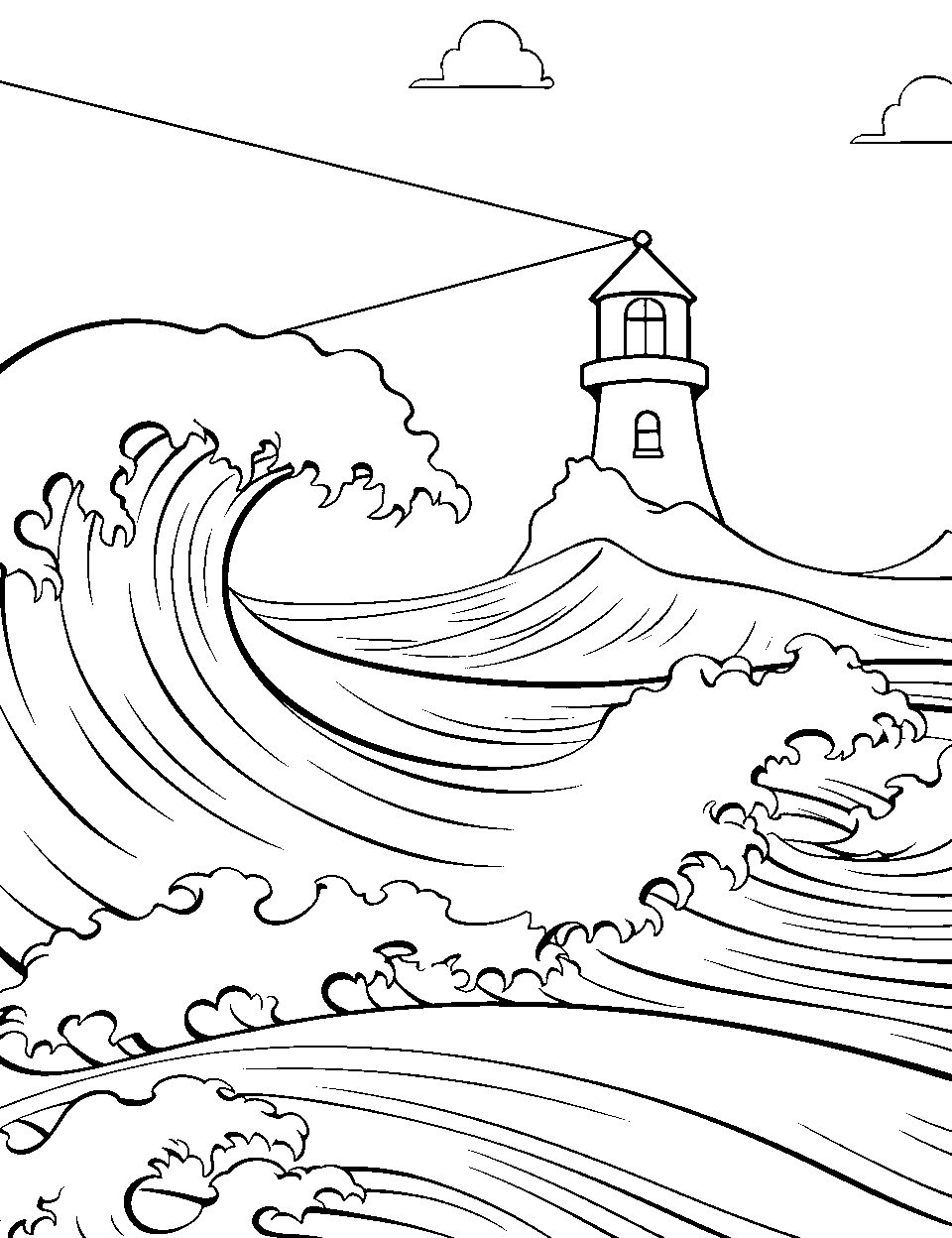 Mountain Magic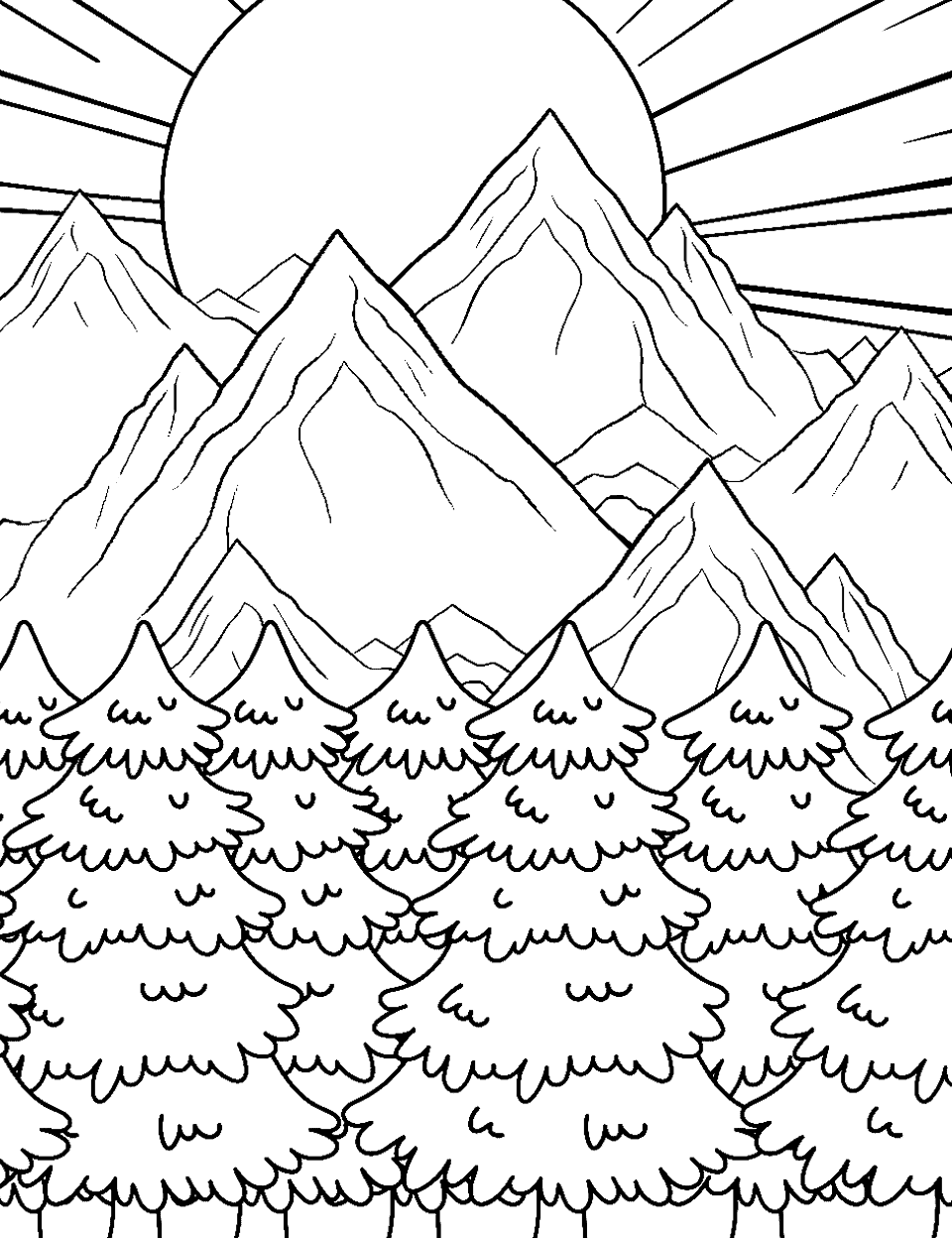 Ocean Oasis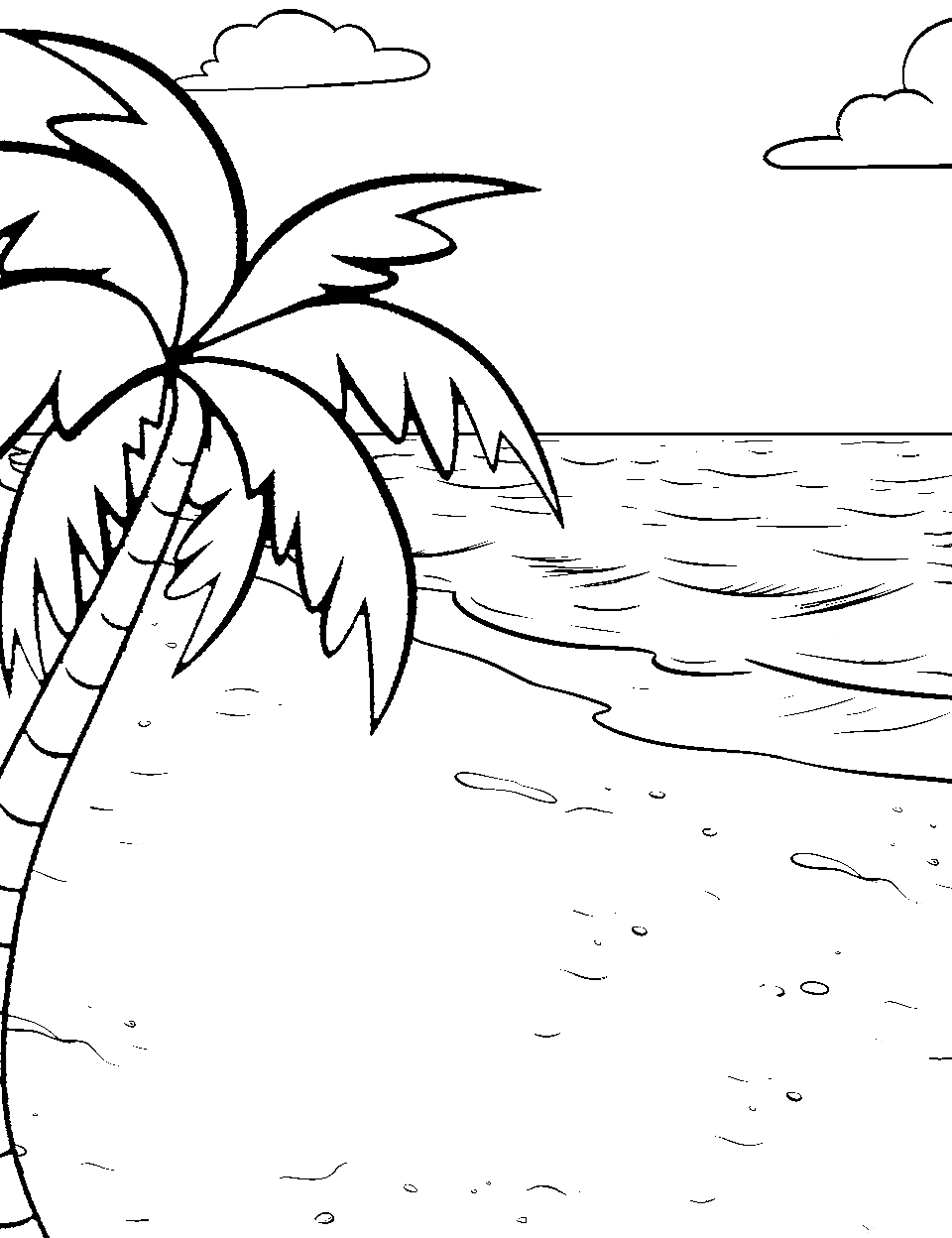 Volcano Venture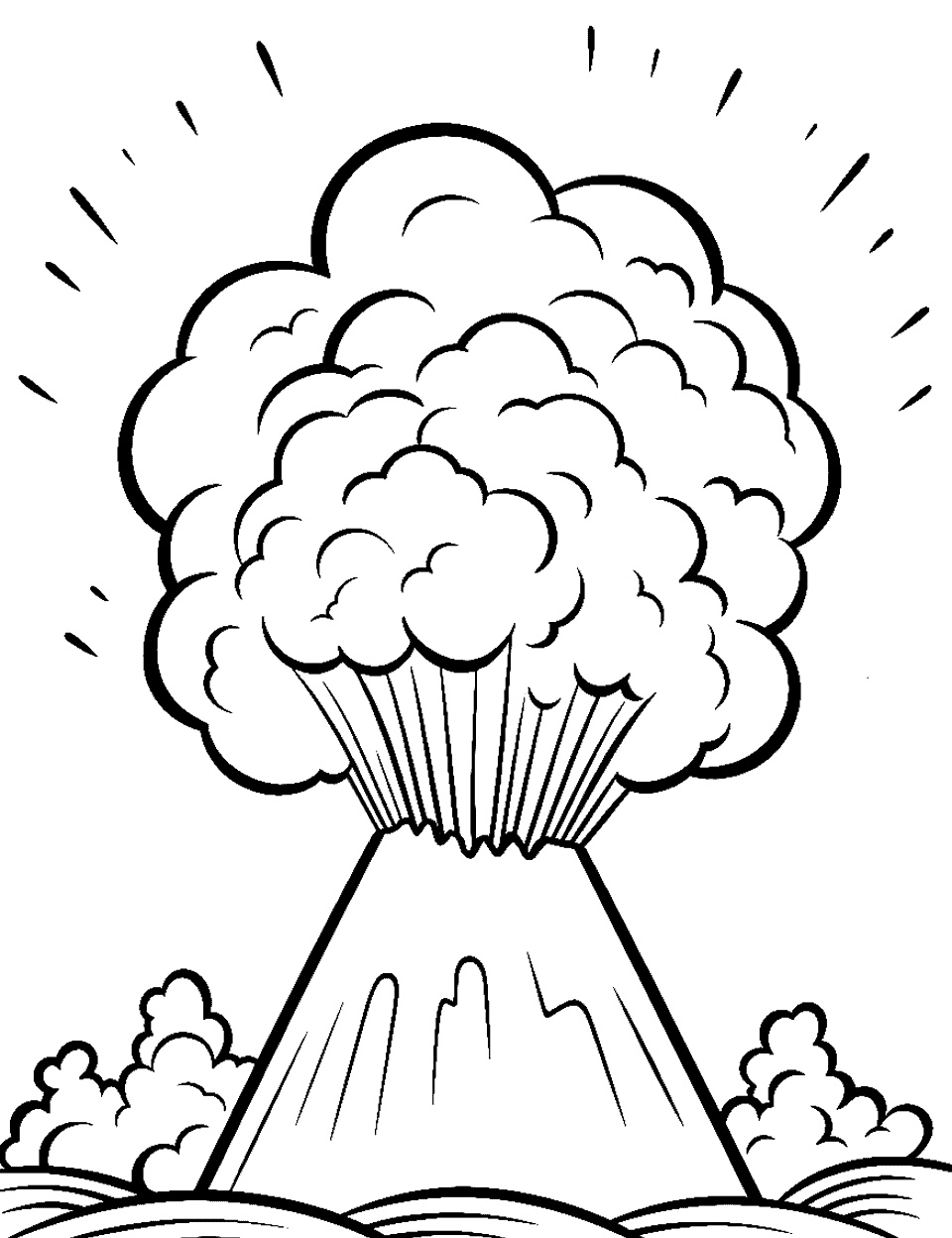 X-traordinary Xmas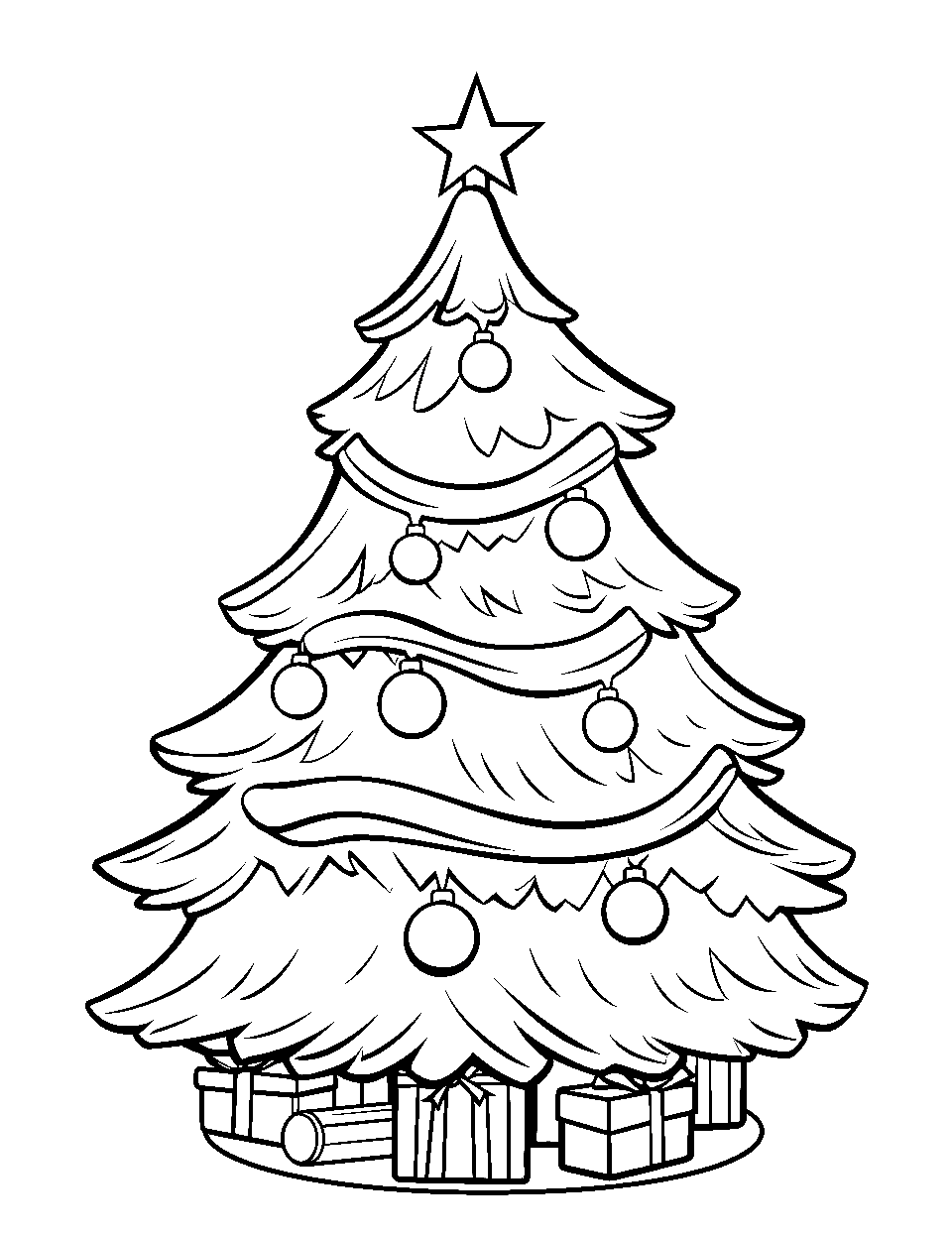 Garden Gate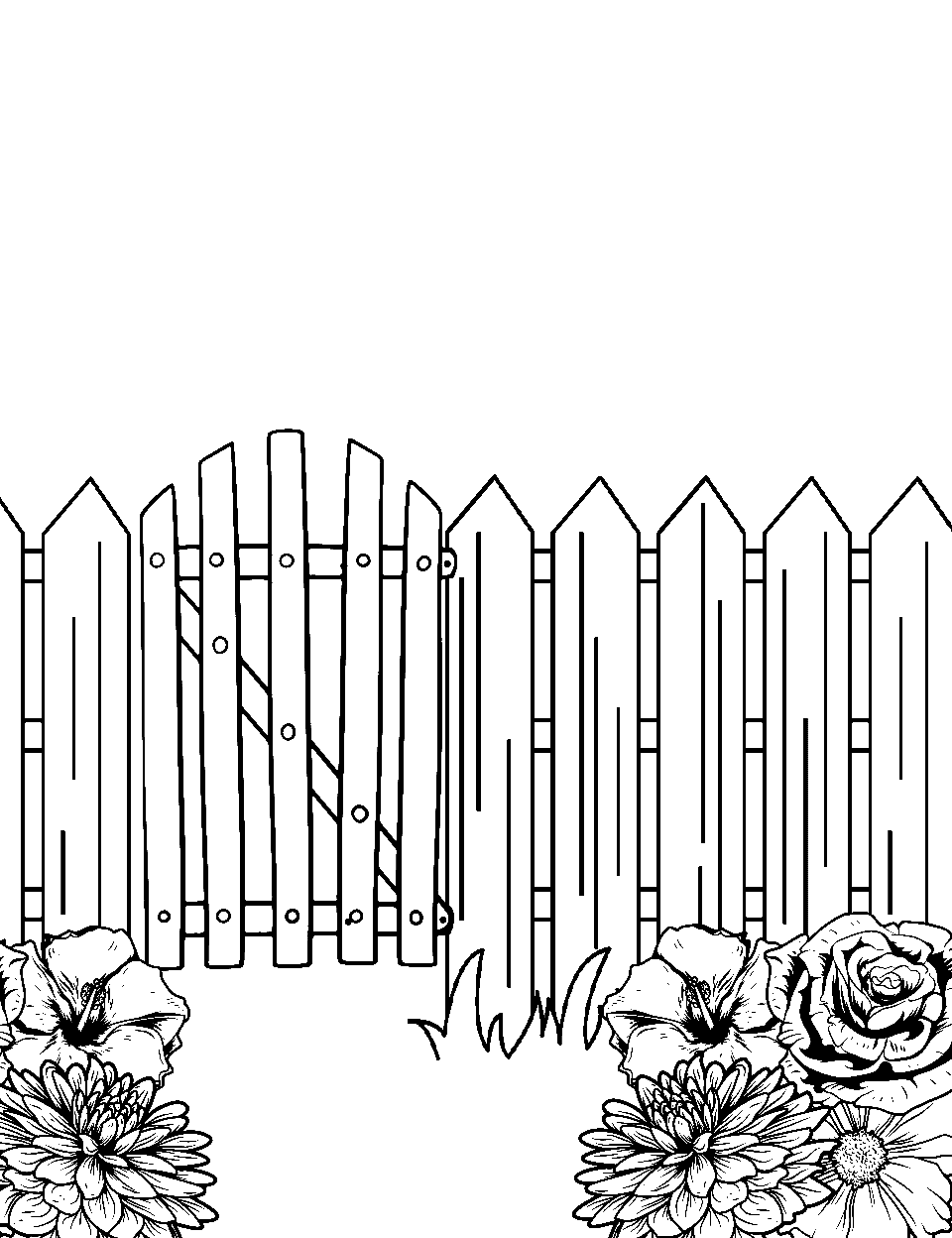 Happy Hedgehog

Kite in the Sky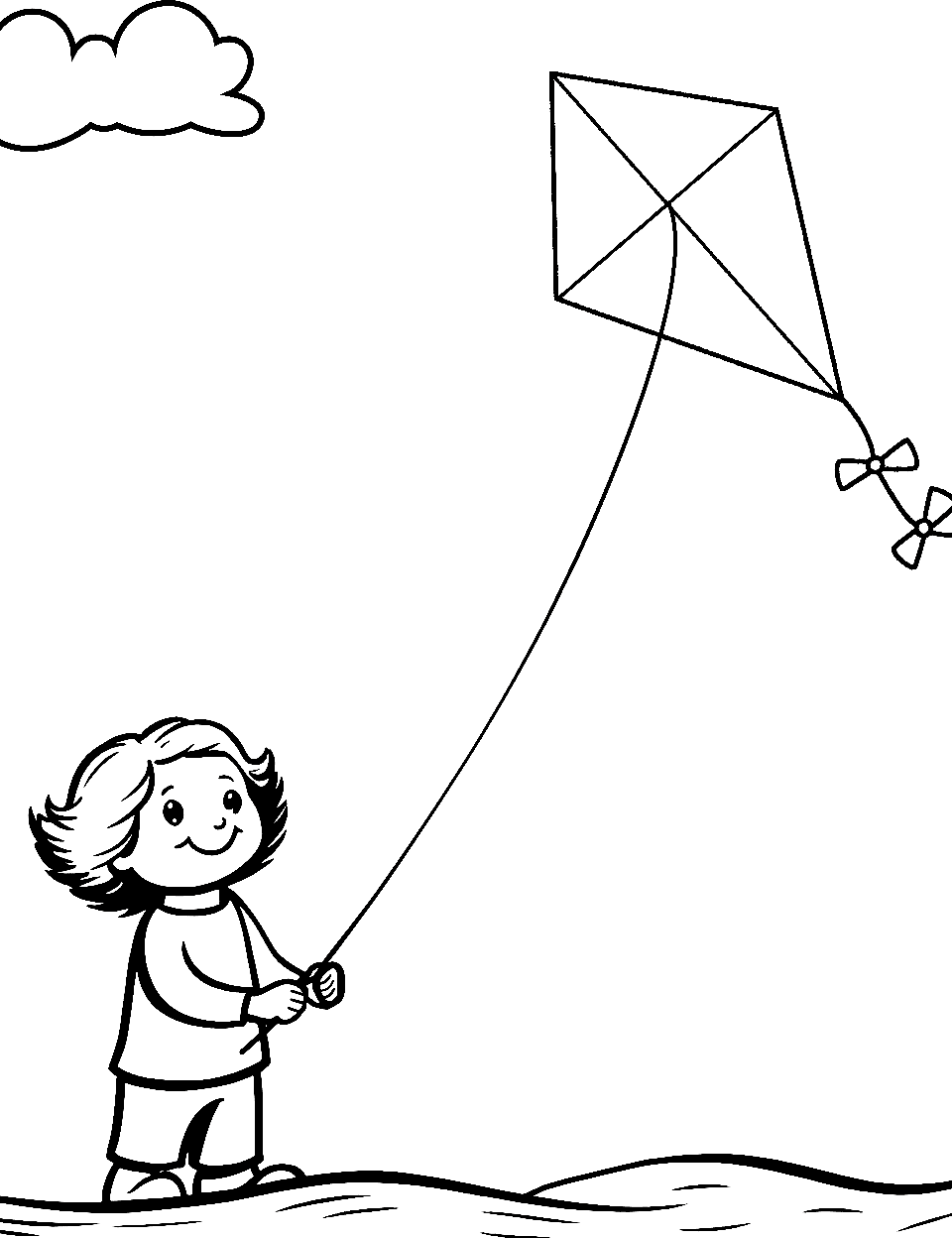 Mushroom Meadow

Cute Squirrels

Owl Outpost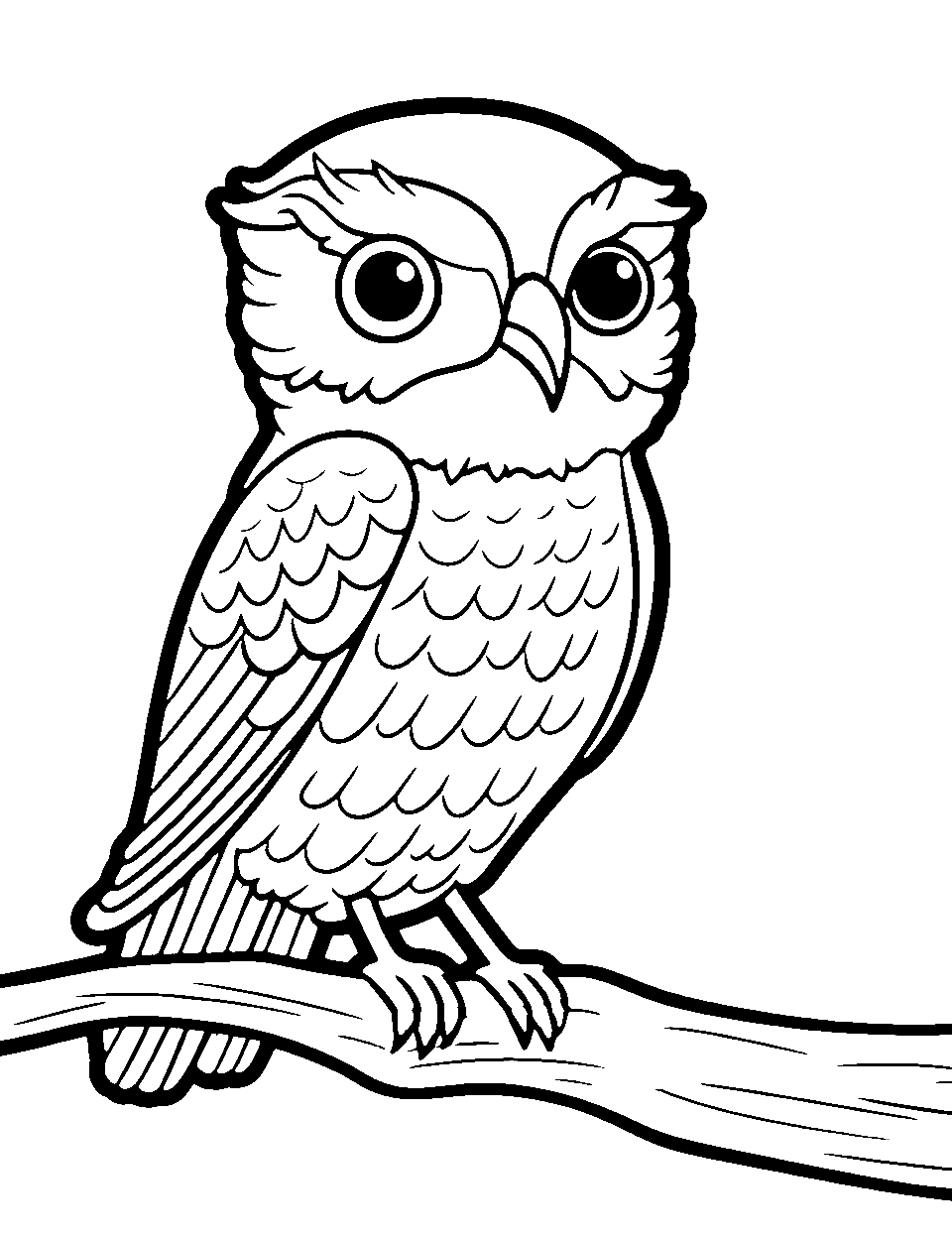 Penguin Parade

Quacker Quarters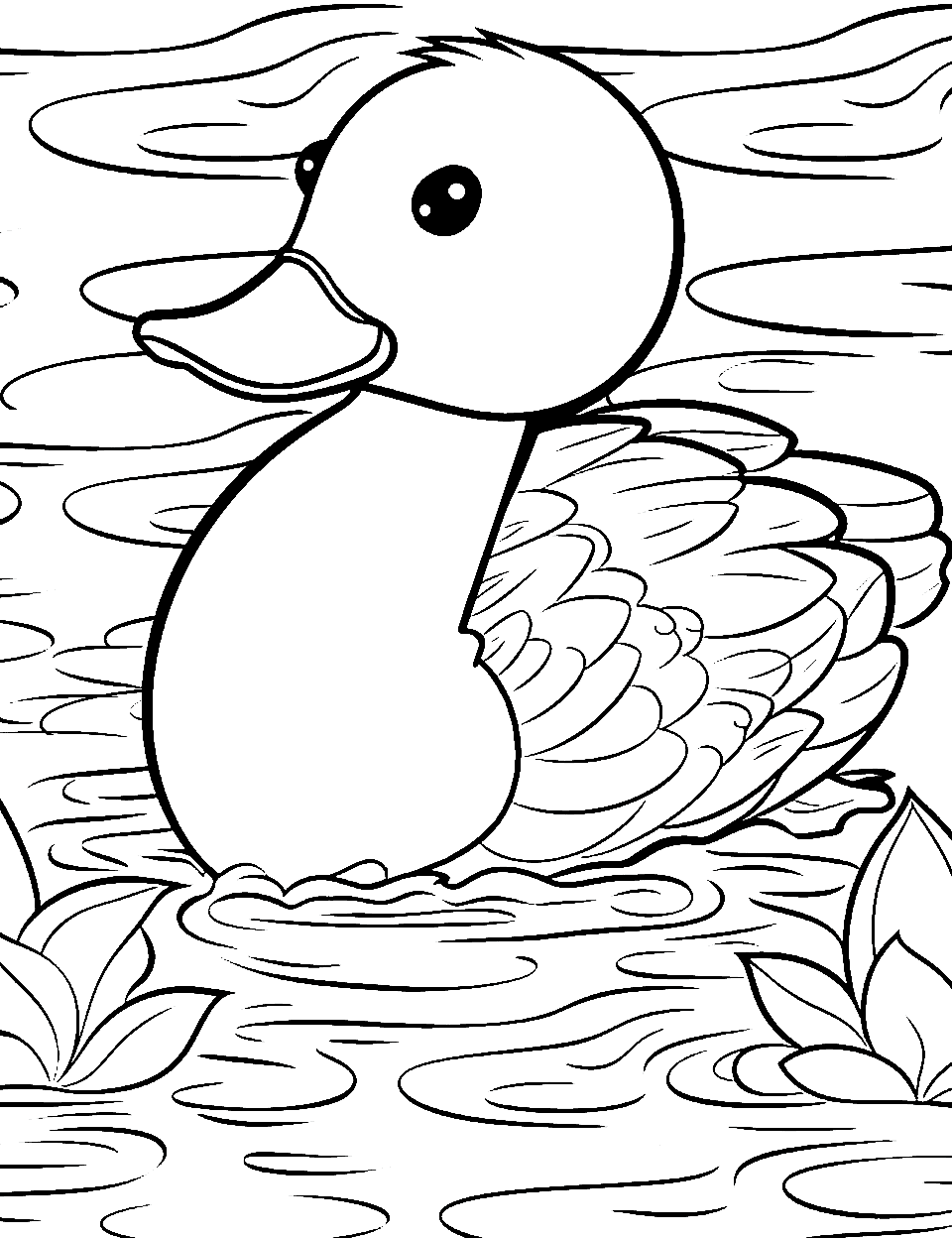 Sunflower Serenade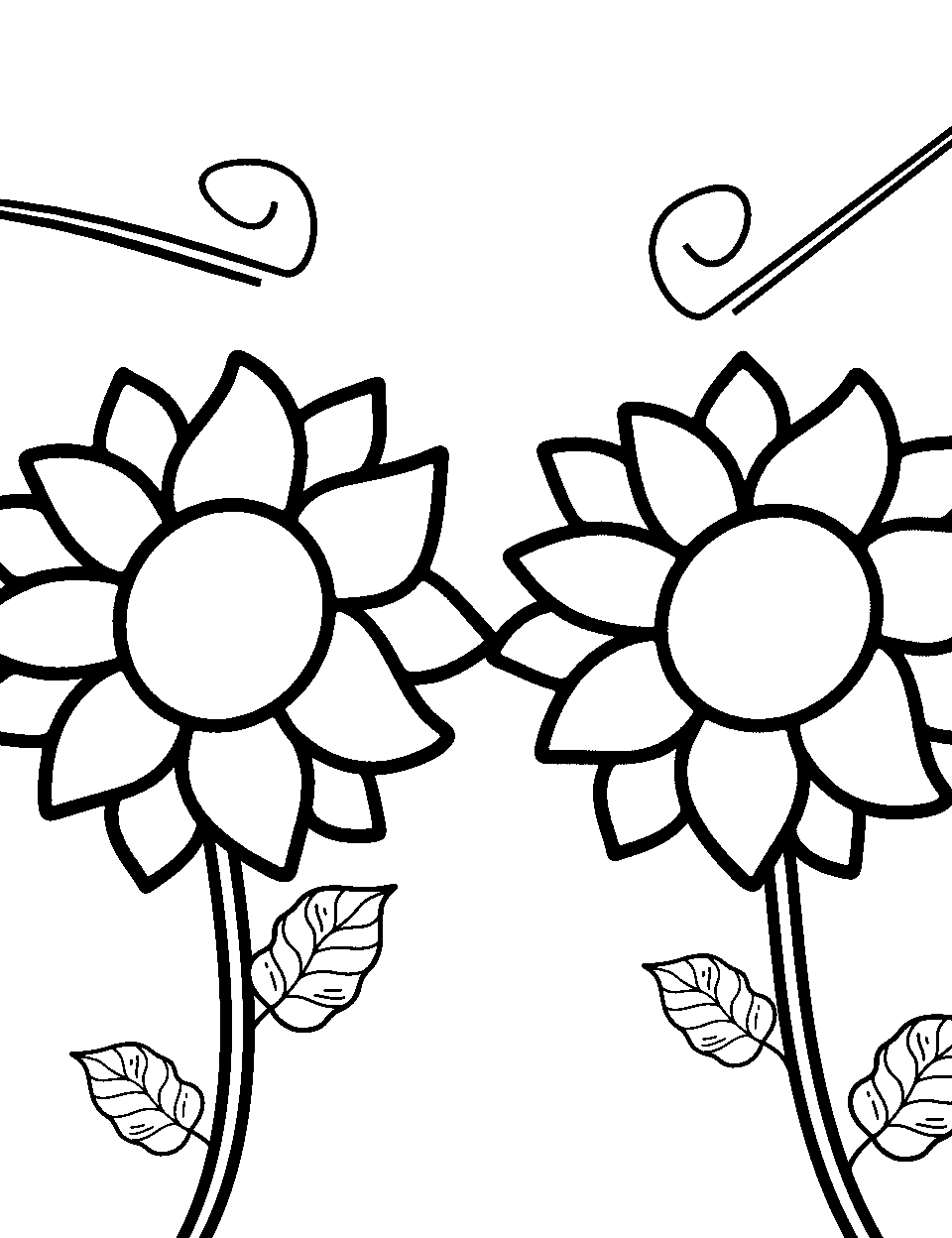 Teacup Steam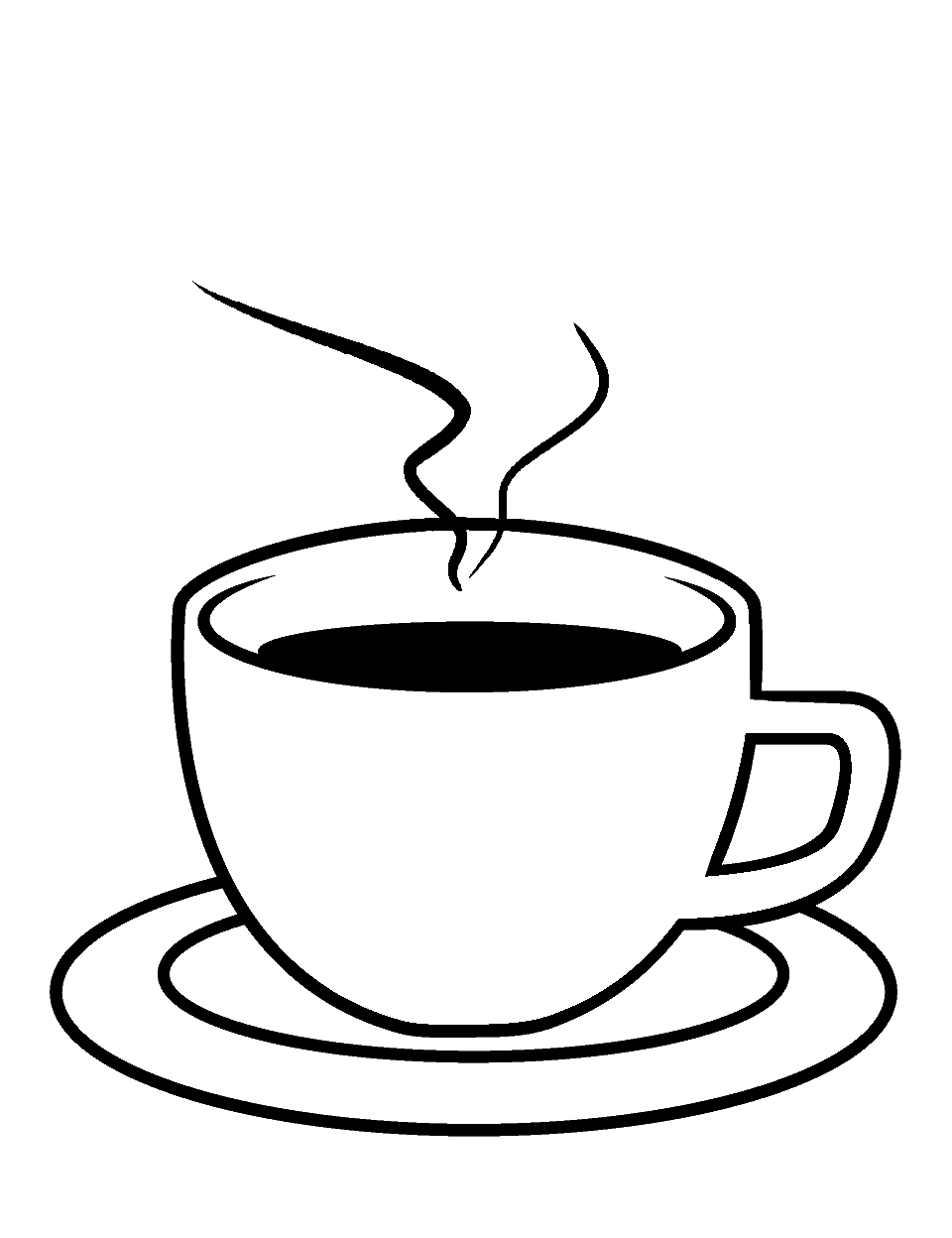 Village Vista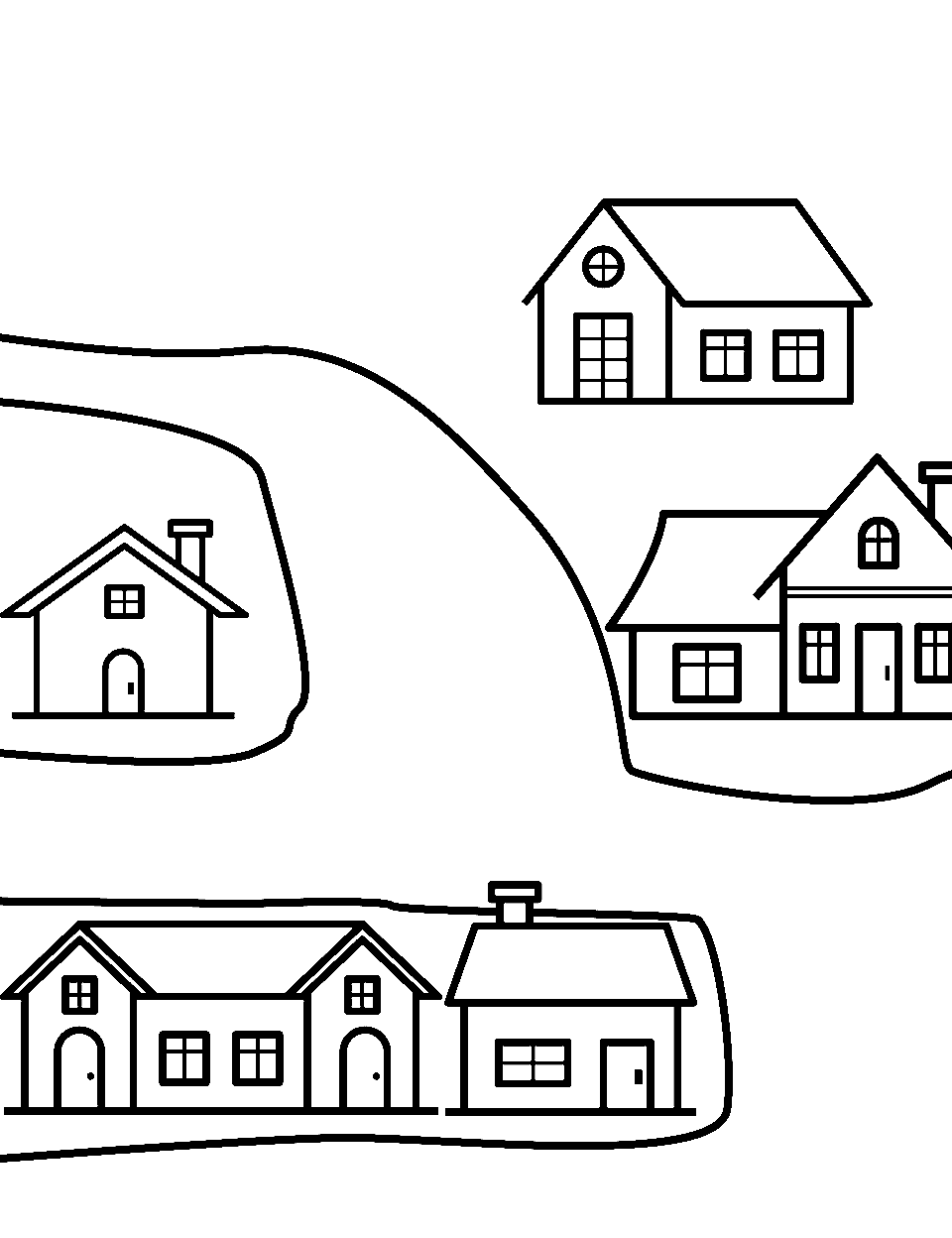 Acorn Adventures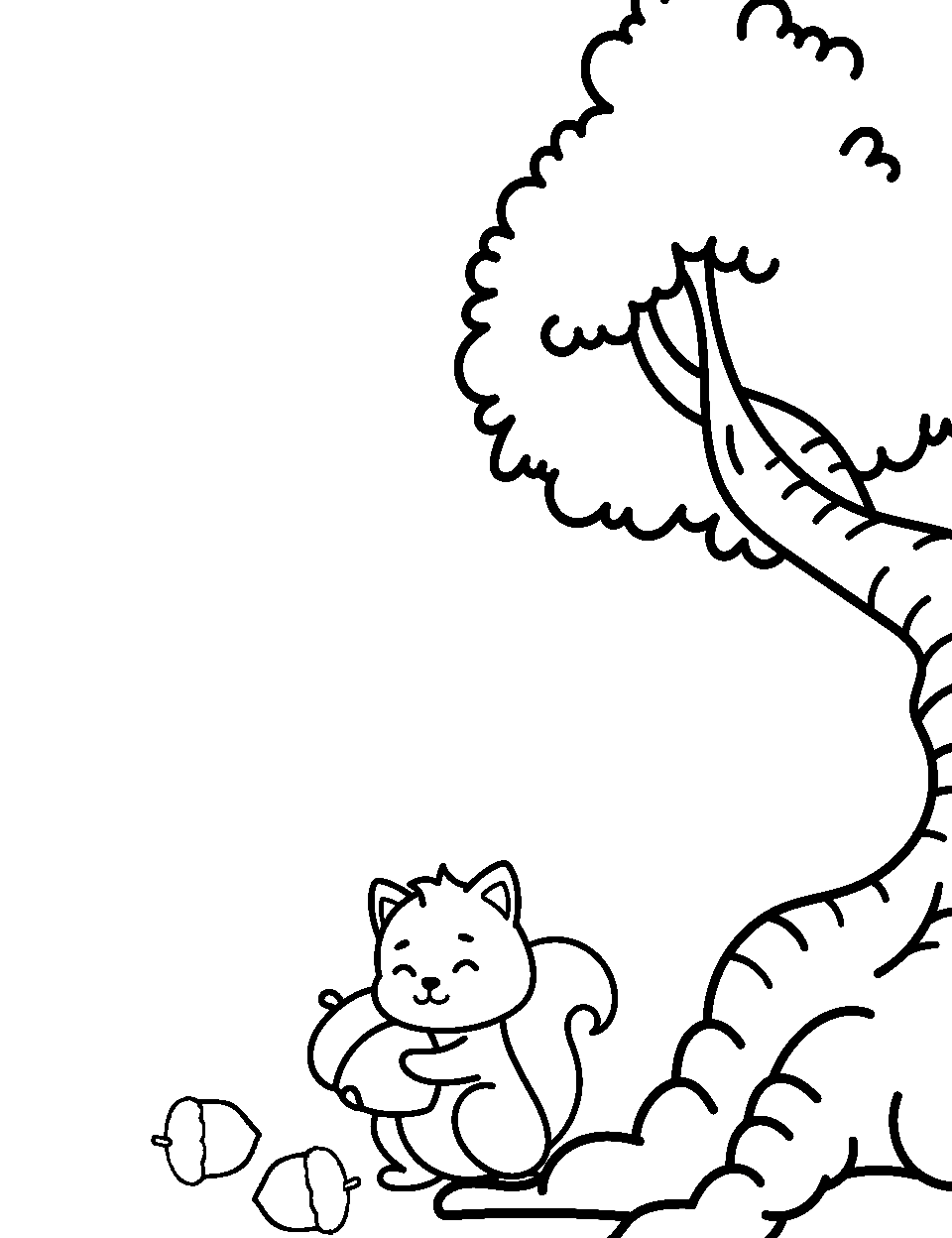 Castle Clouds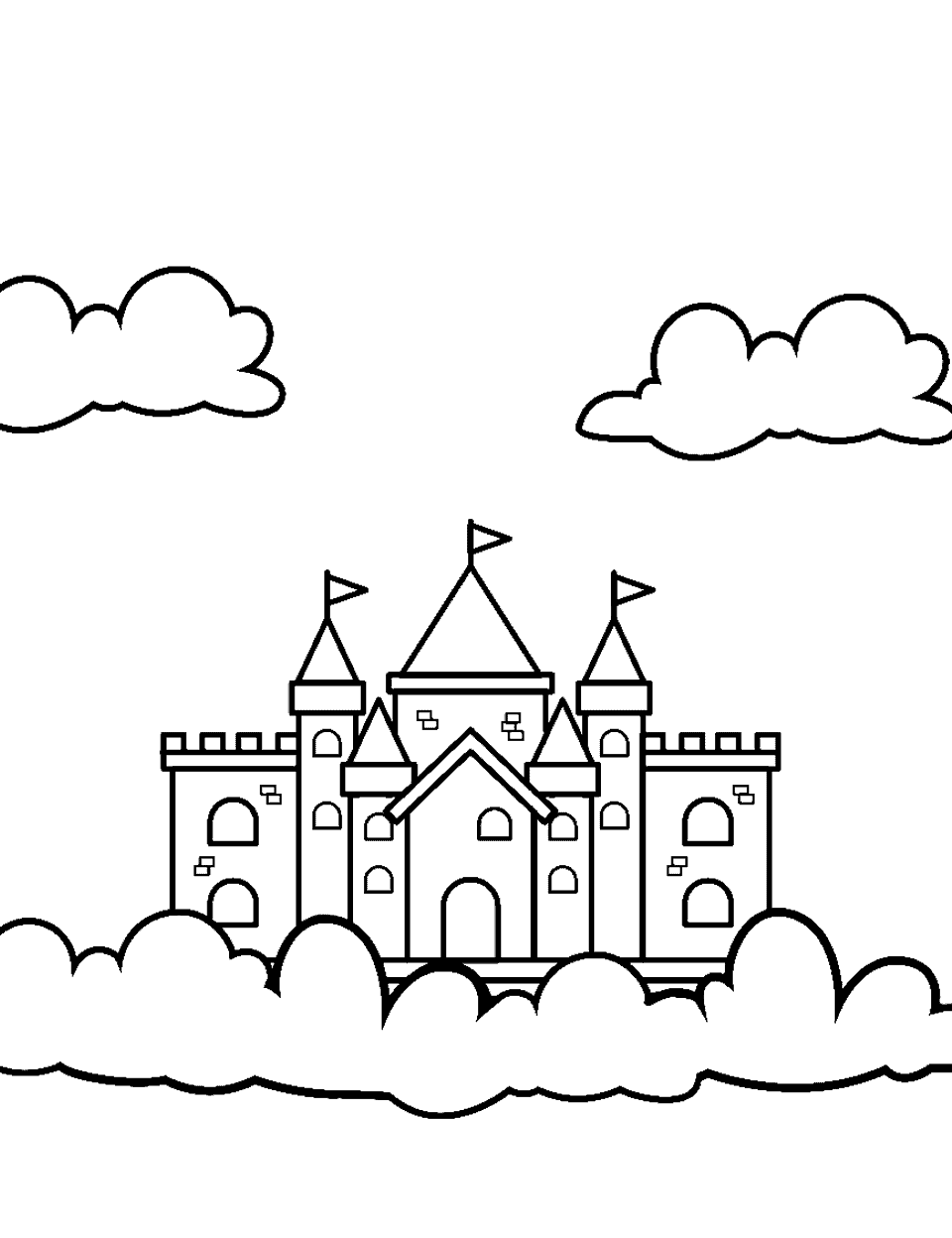 Grape Glee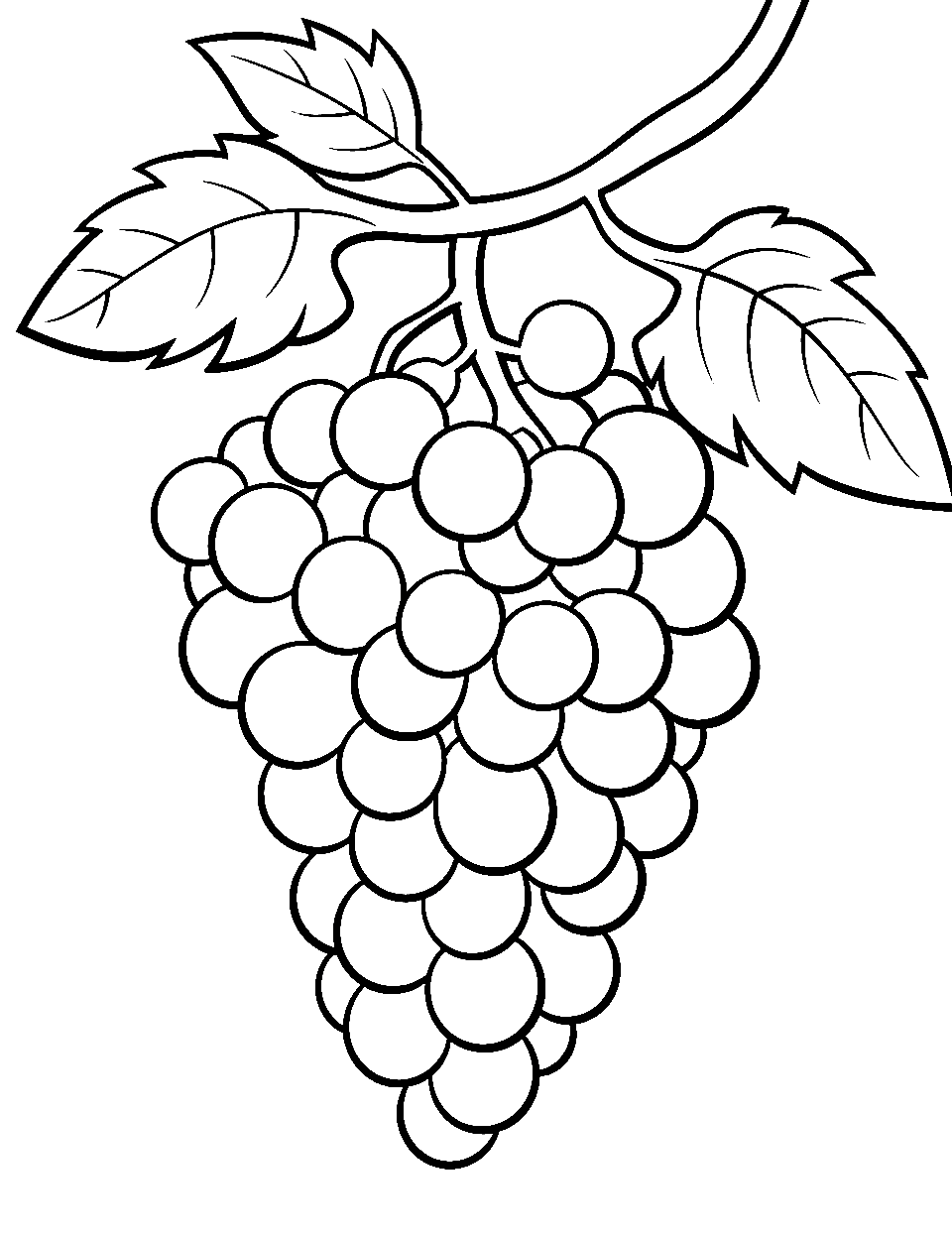 Lemonade Lounge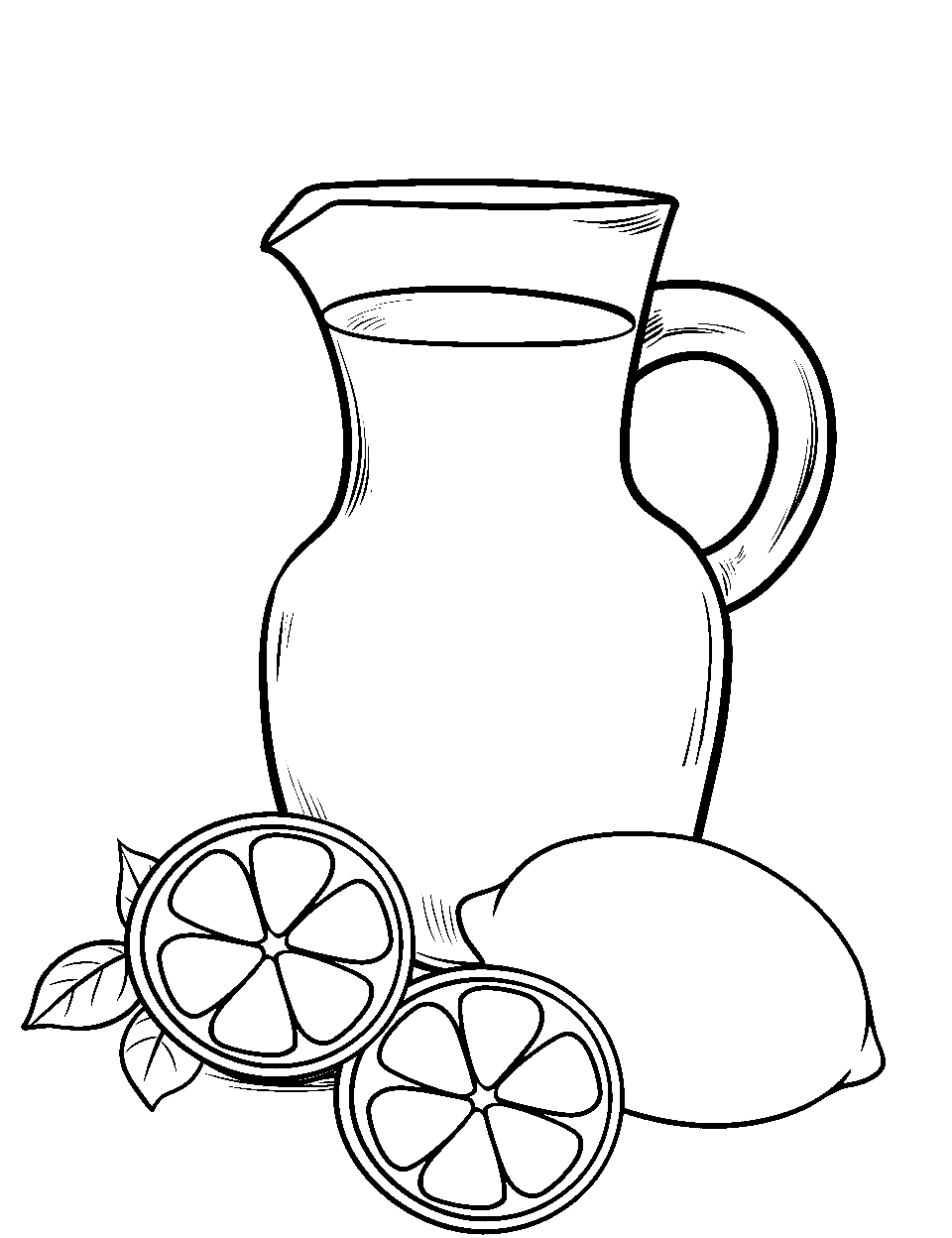 Nightingale's Nest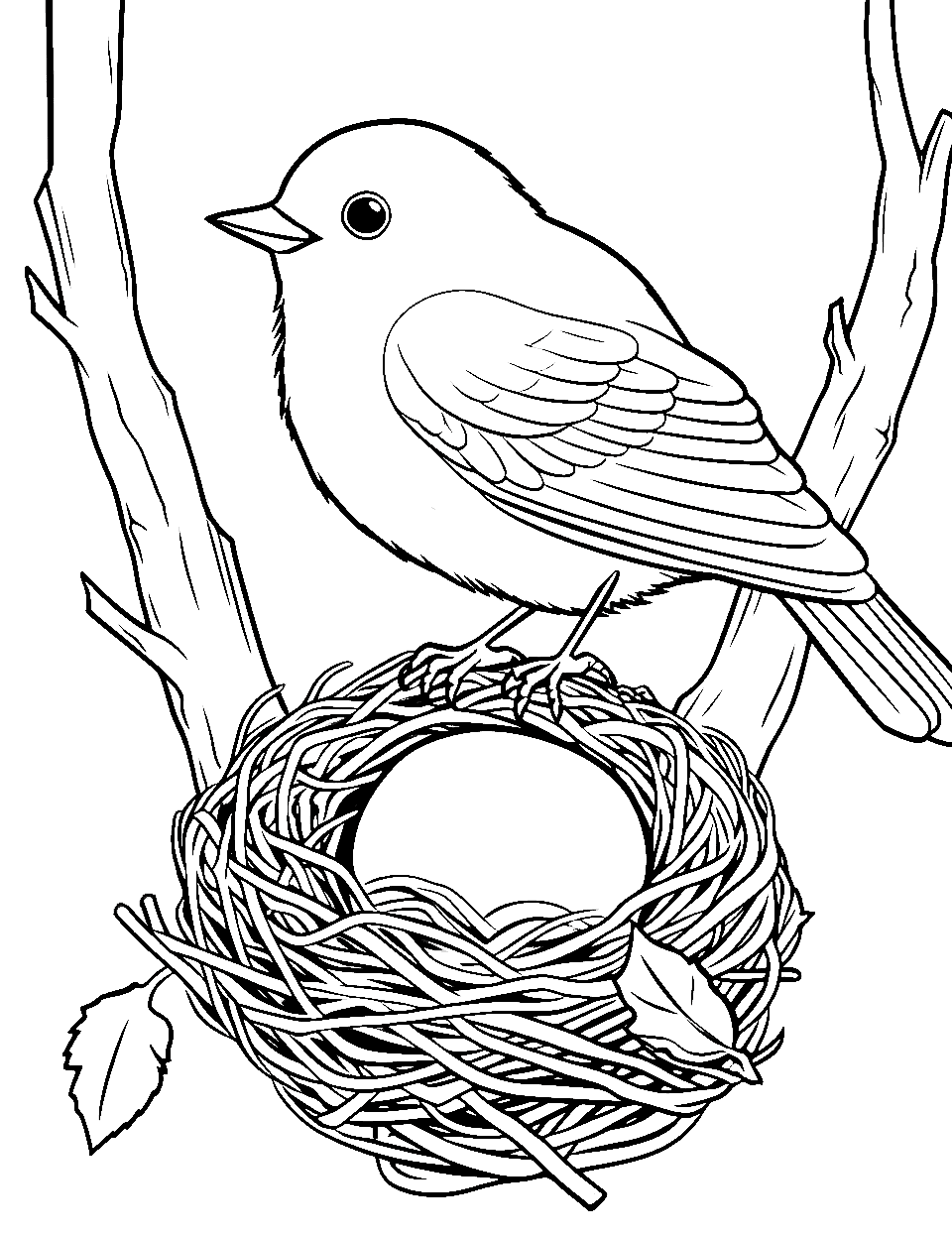 Rose Radiance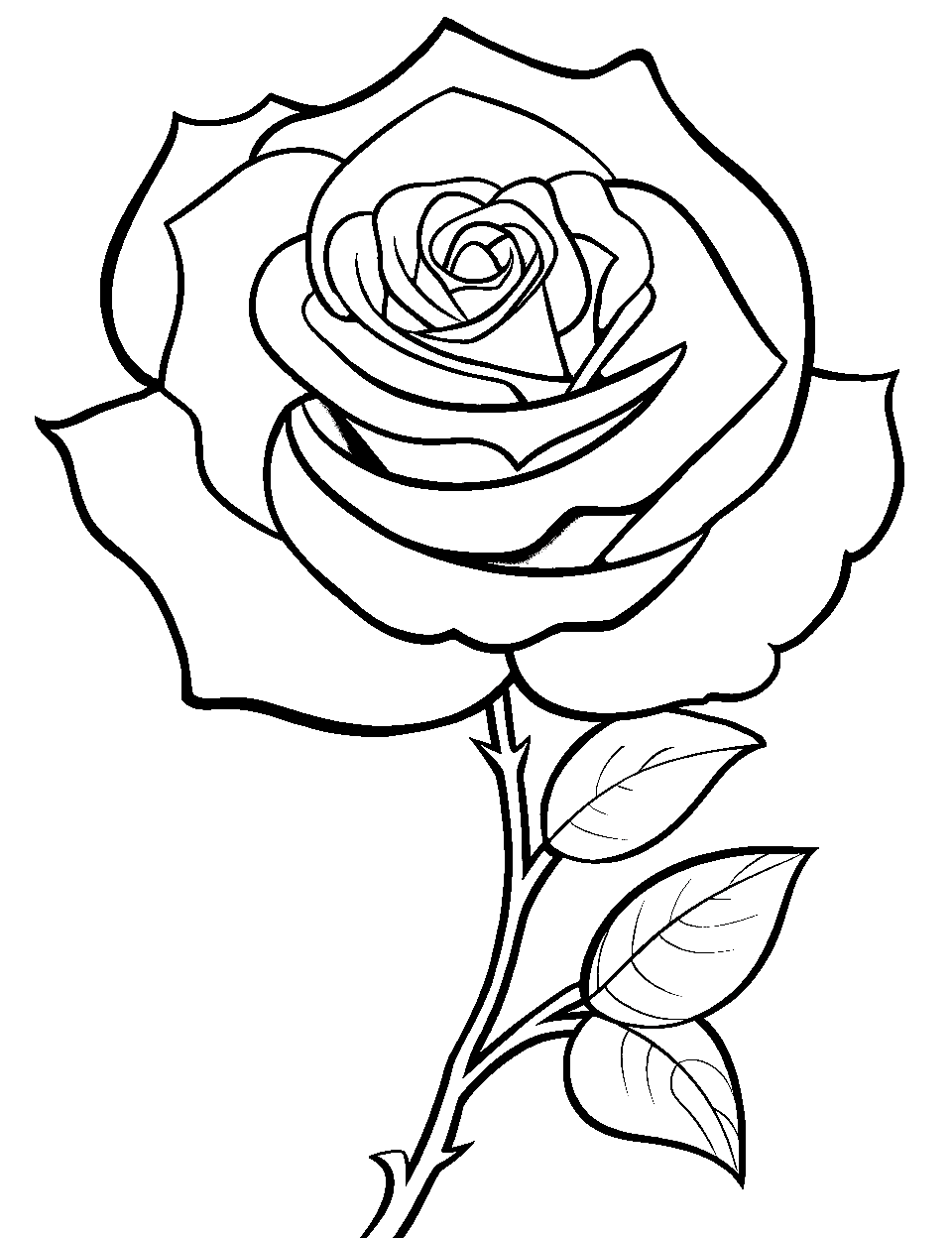 By using our free coloring pages, you acknowledge and agree to our full disclaimer. All materials are for personal, non-commercial use only and all rights belong to their respective license holders.
Thank You For Your Feedback!
Thank You For Your Feedback!