Indulge your artistic side with our charming heart coloring pages! A wonderful way to express your love or simply to relax, these coloring pages promise to captivate hearts of all ages.
Whether you're a kid or just a kid at heart, pick up your favorite colored pencils or crayons and transform these heart designs into your own masterpieces.
It's your opportunity to color outside the lines and pour your heart out onto the page – the only limit is your imagination!
---
Cute Love Heart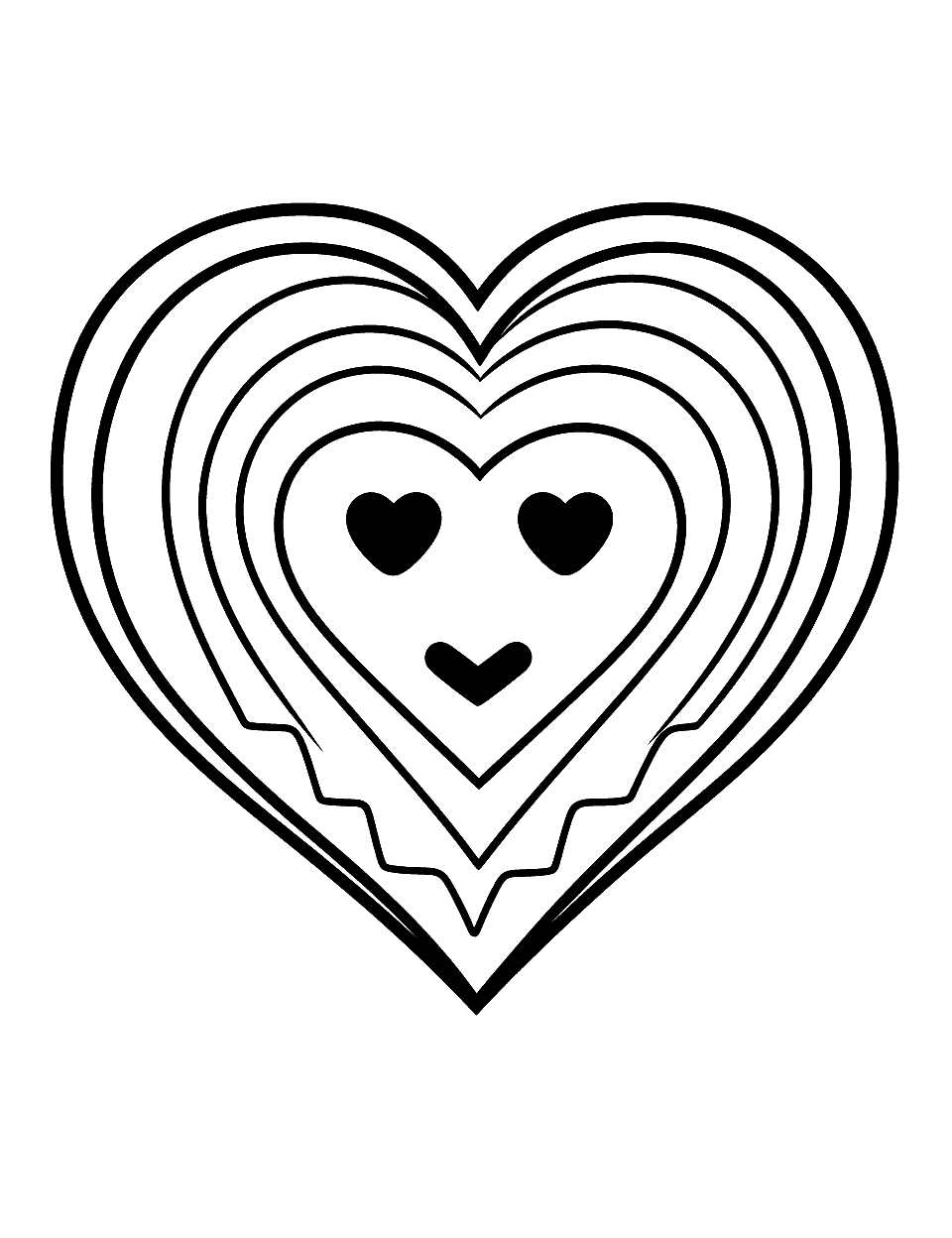 Valentine's Day Gift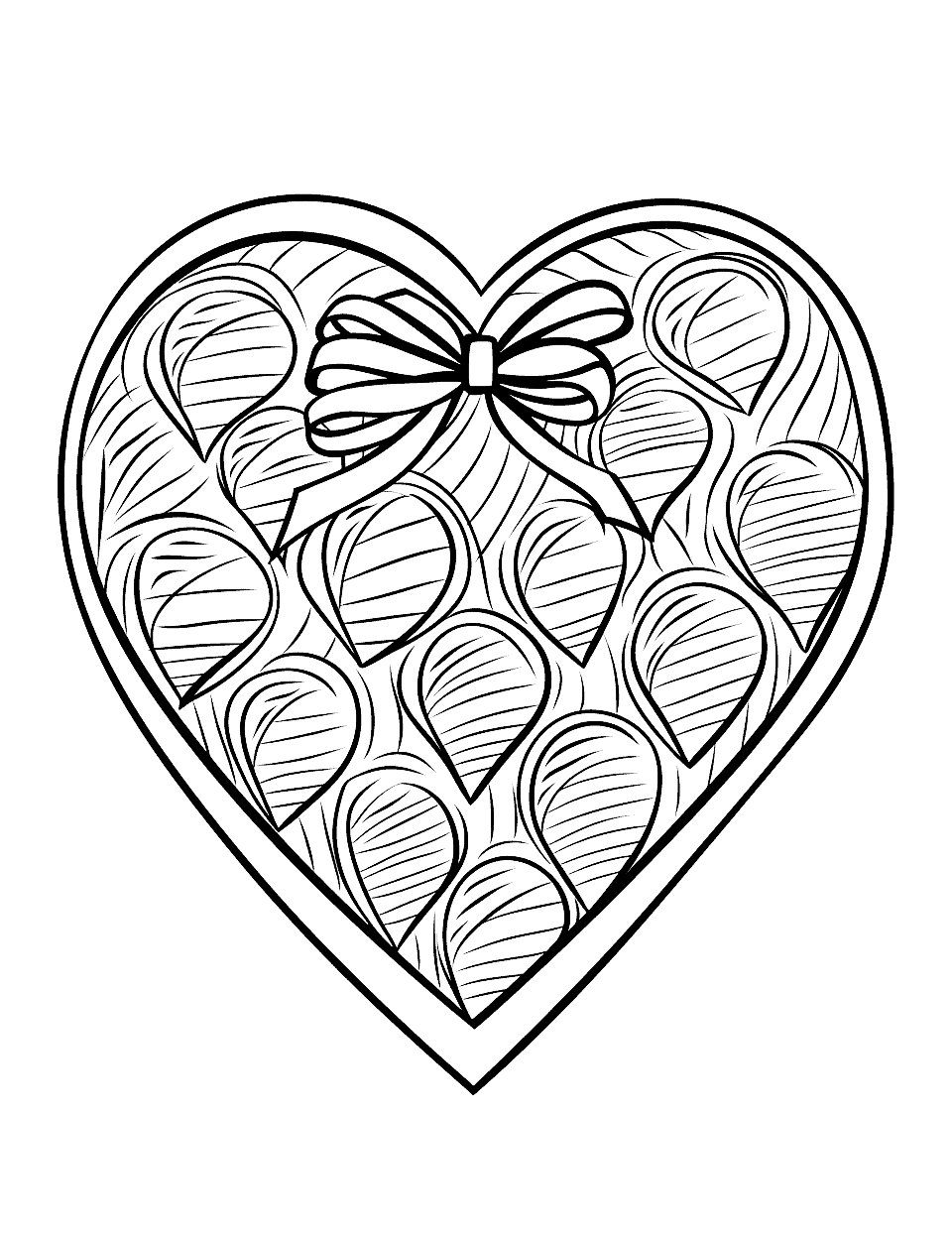 Easy Heart Drawings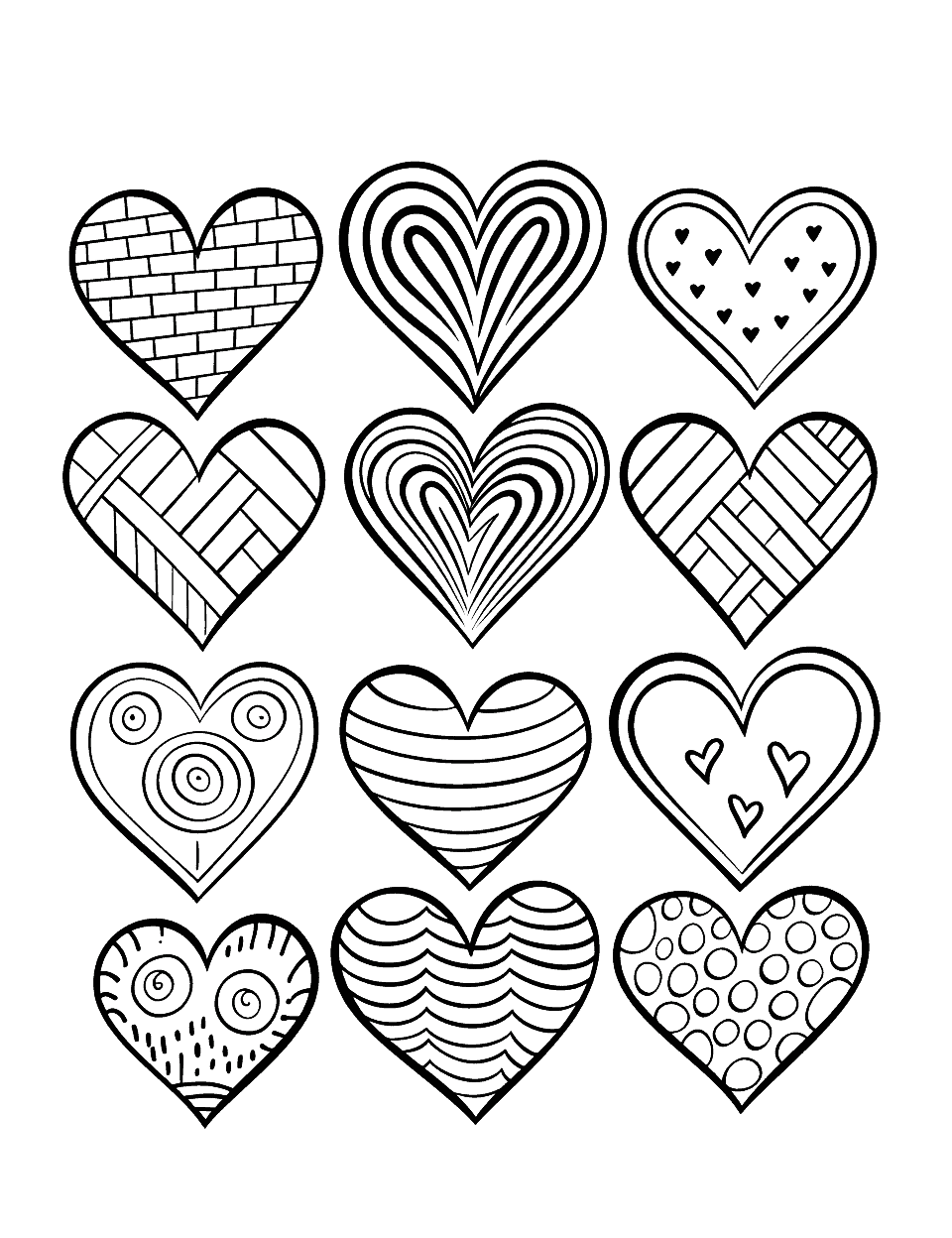 Floral Heart Wreath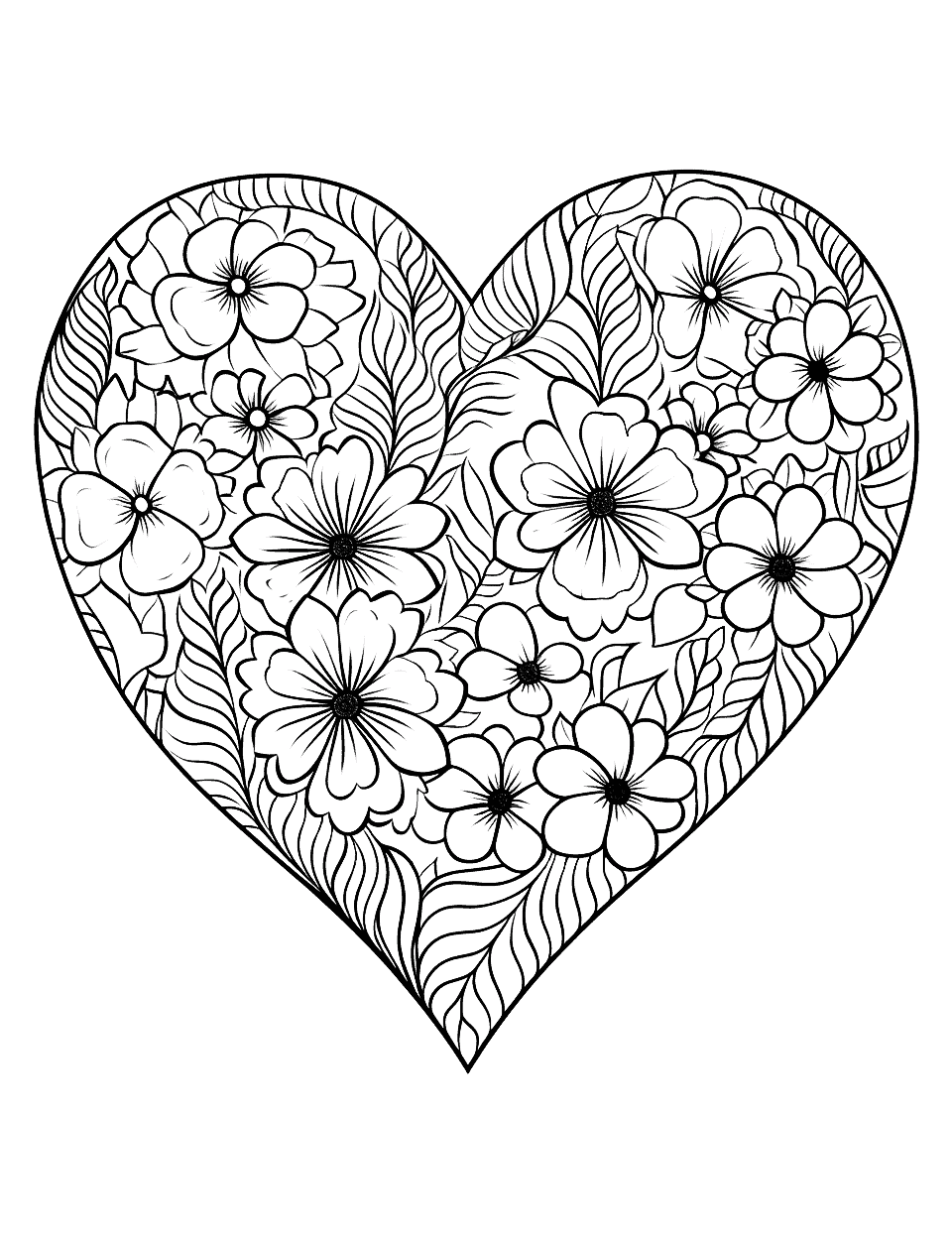 Mandala Inspired Heart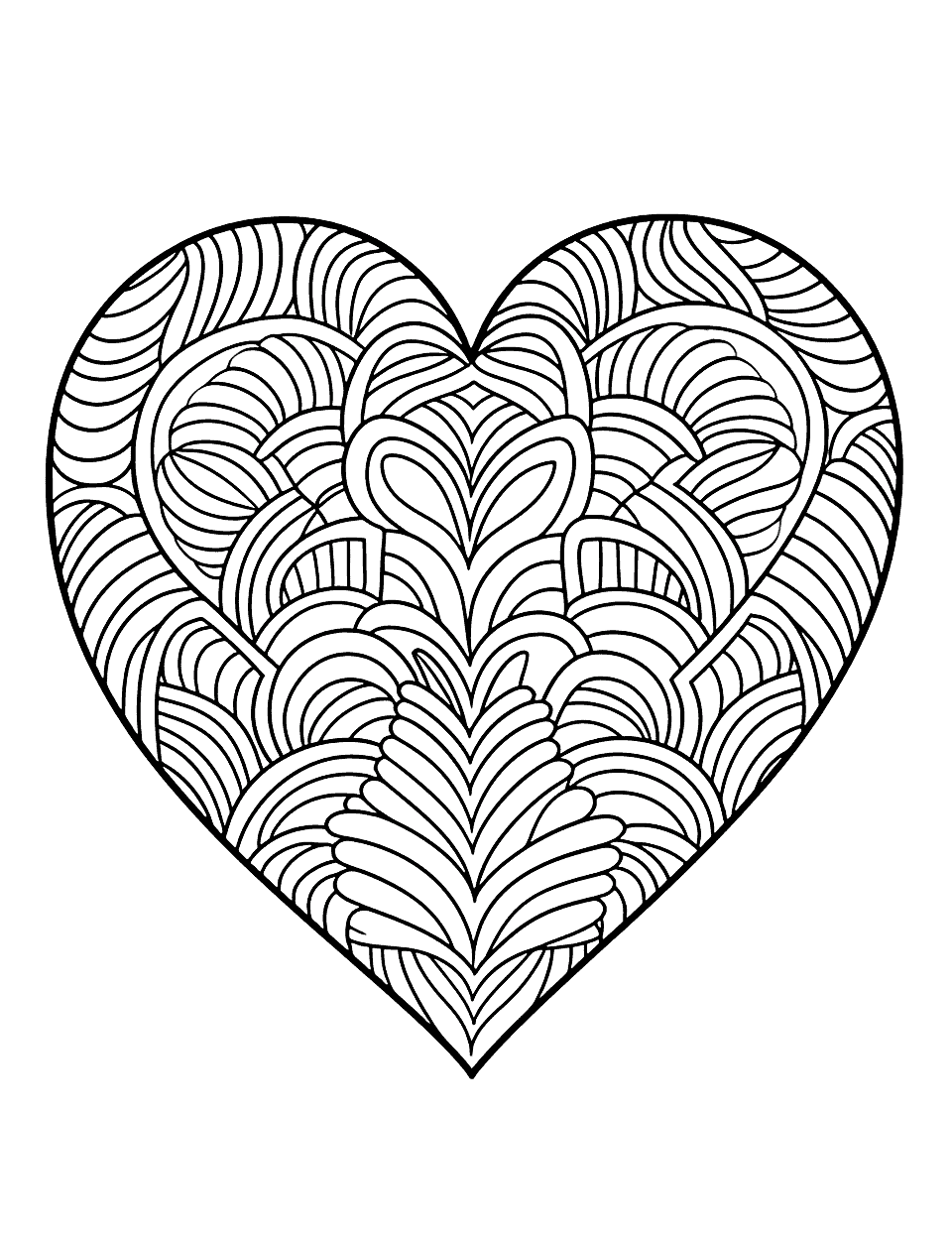 Detailed Realistic Heart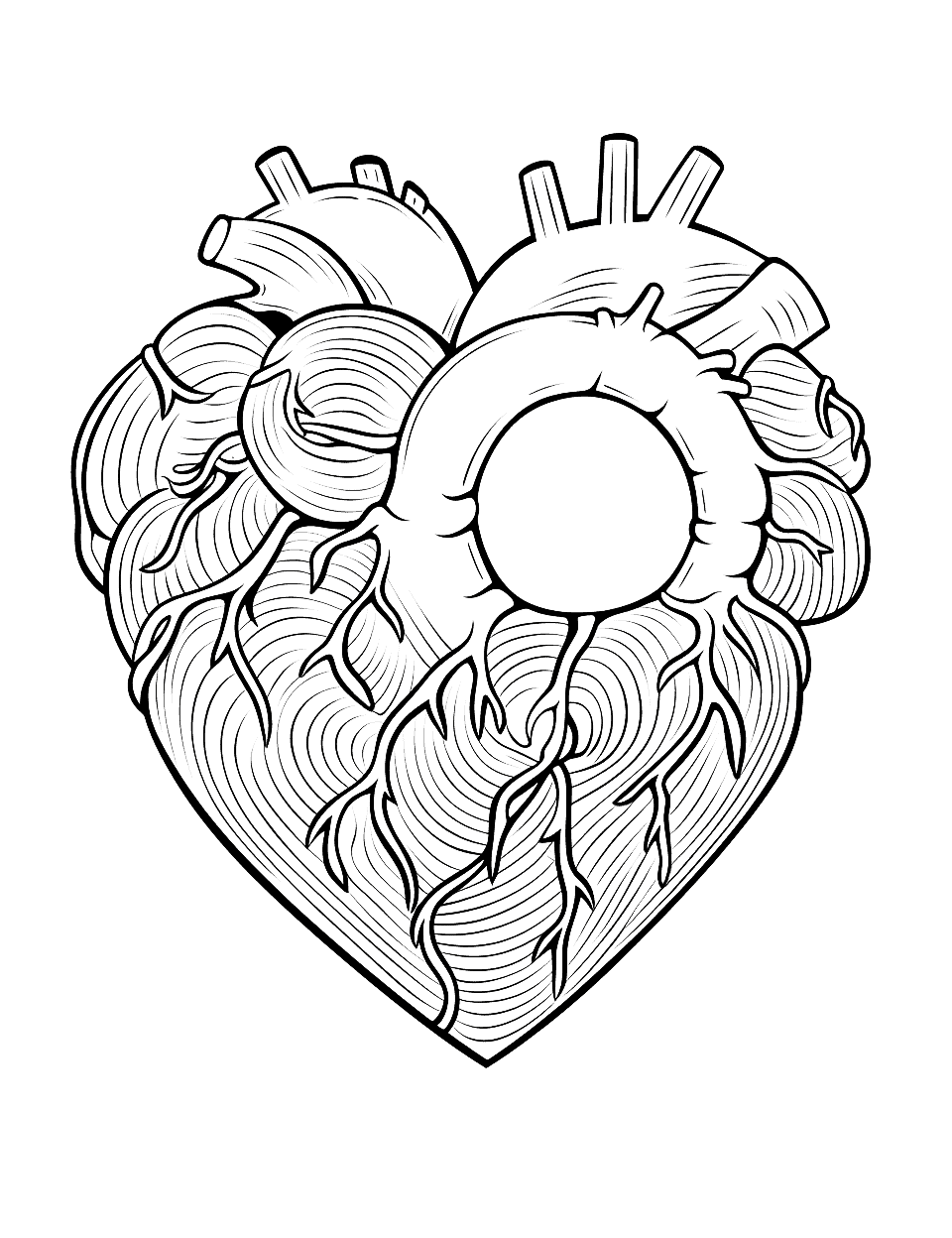 Unicorn with Heart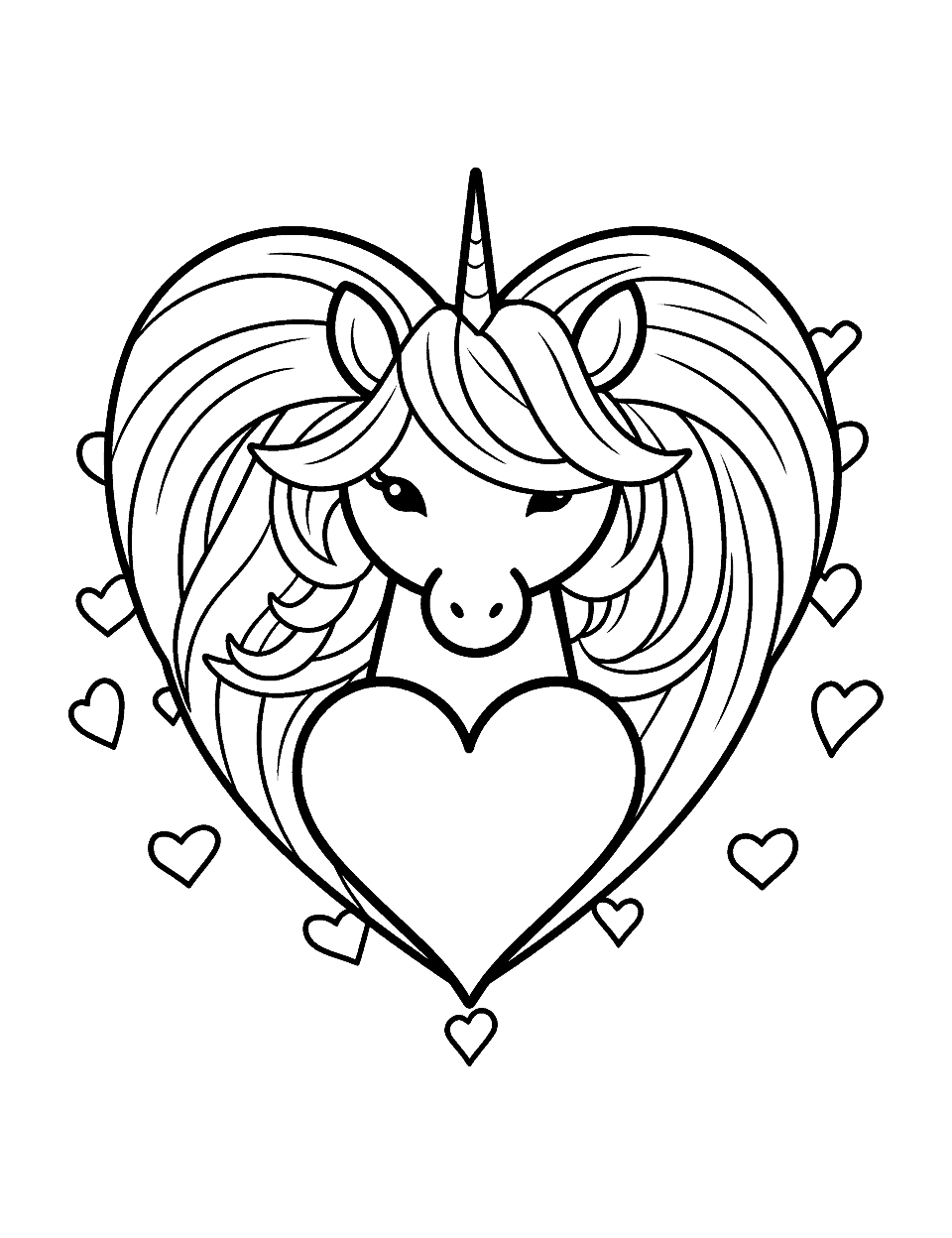 Rose Heart Garden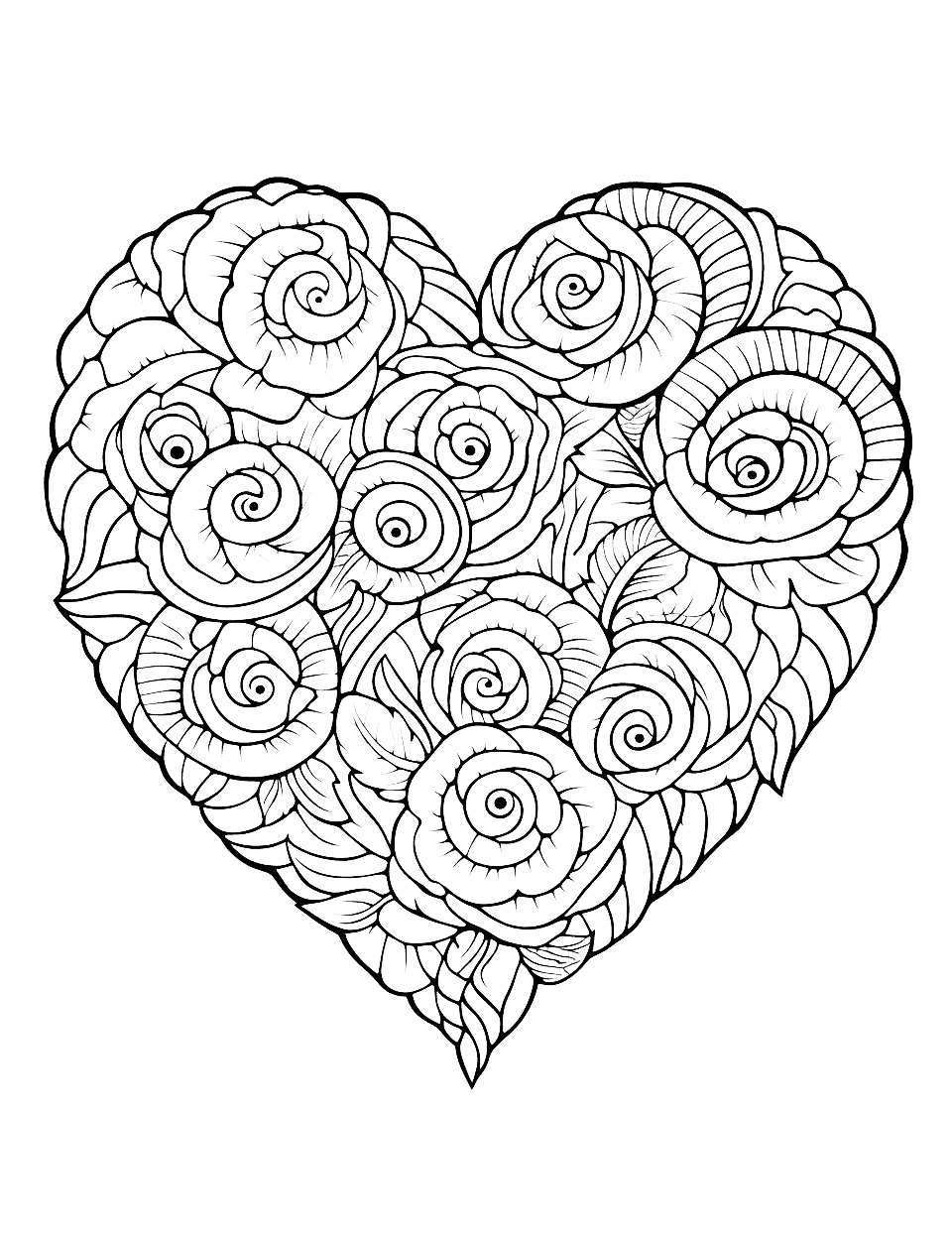 Heart Doodles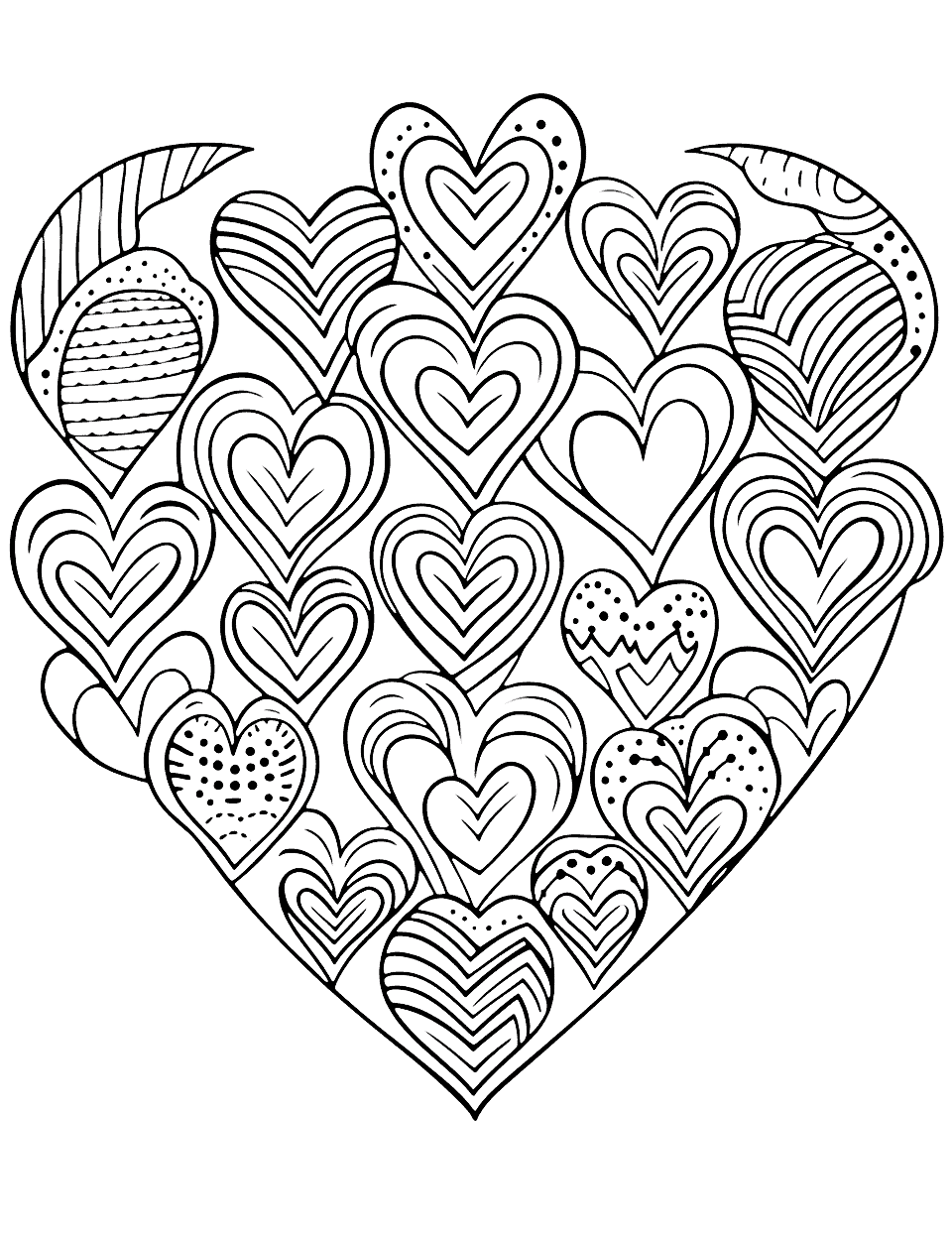 Fancy Heart Design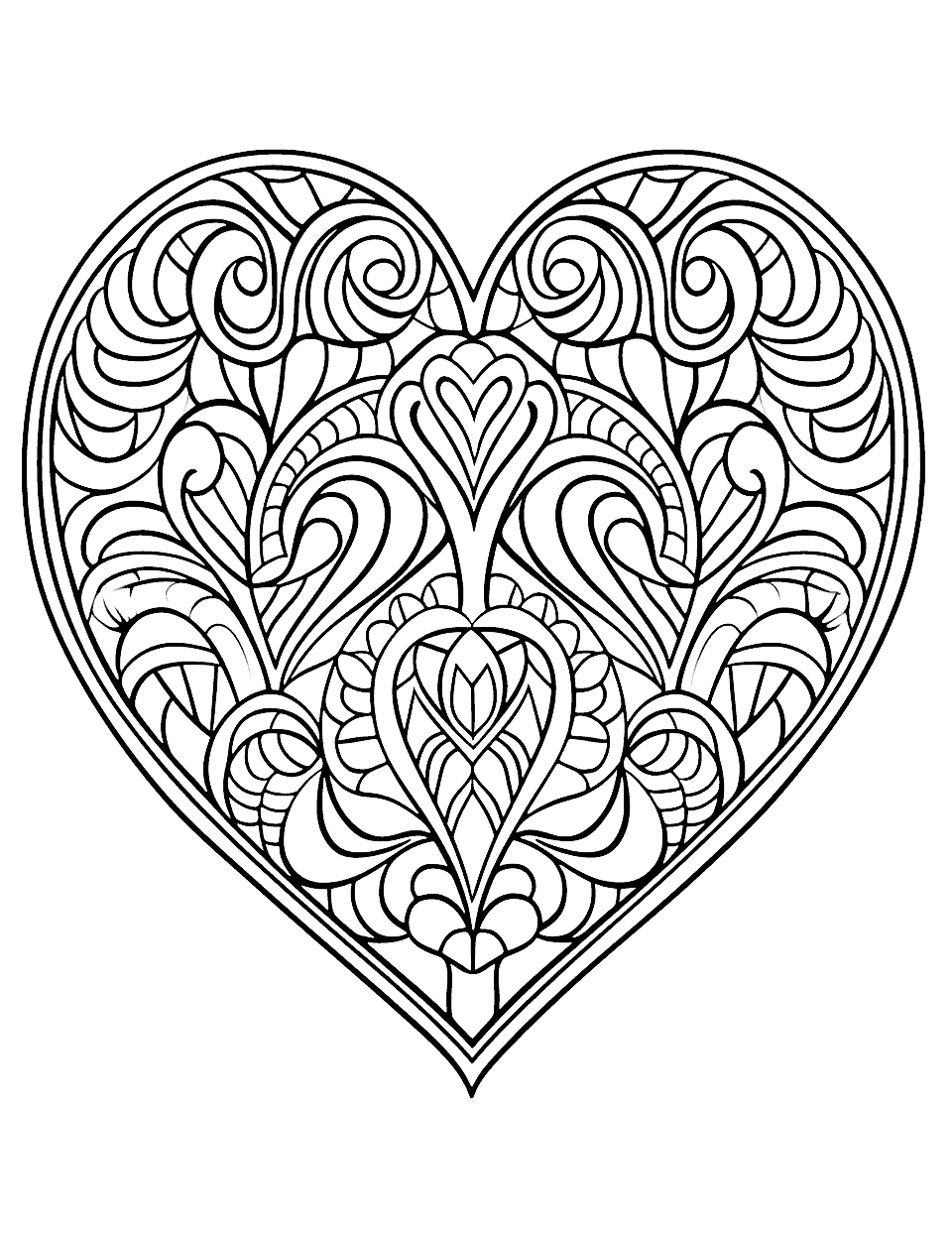 Heart Shape Learning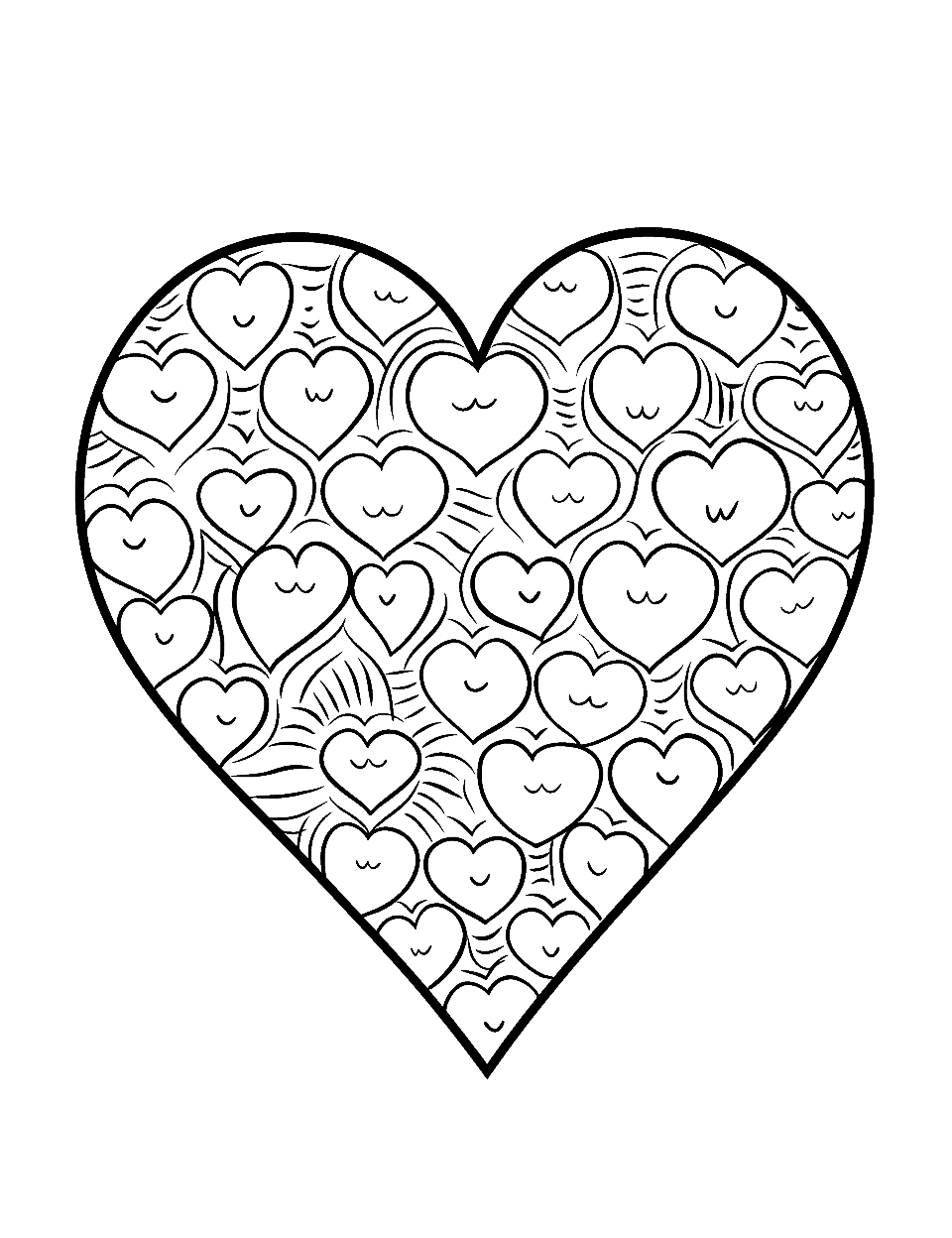 Zentangle Heart Art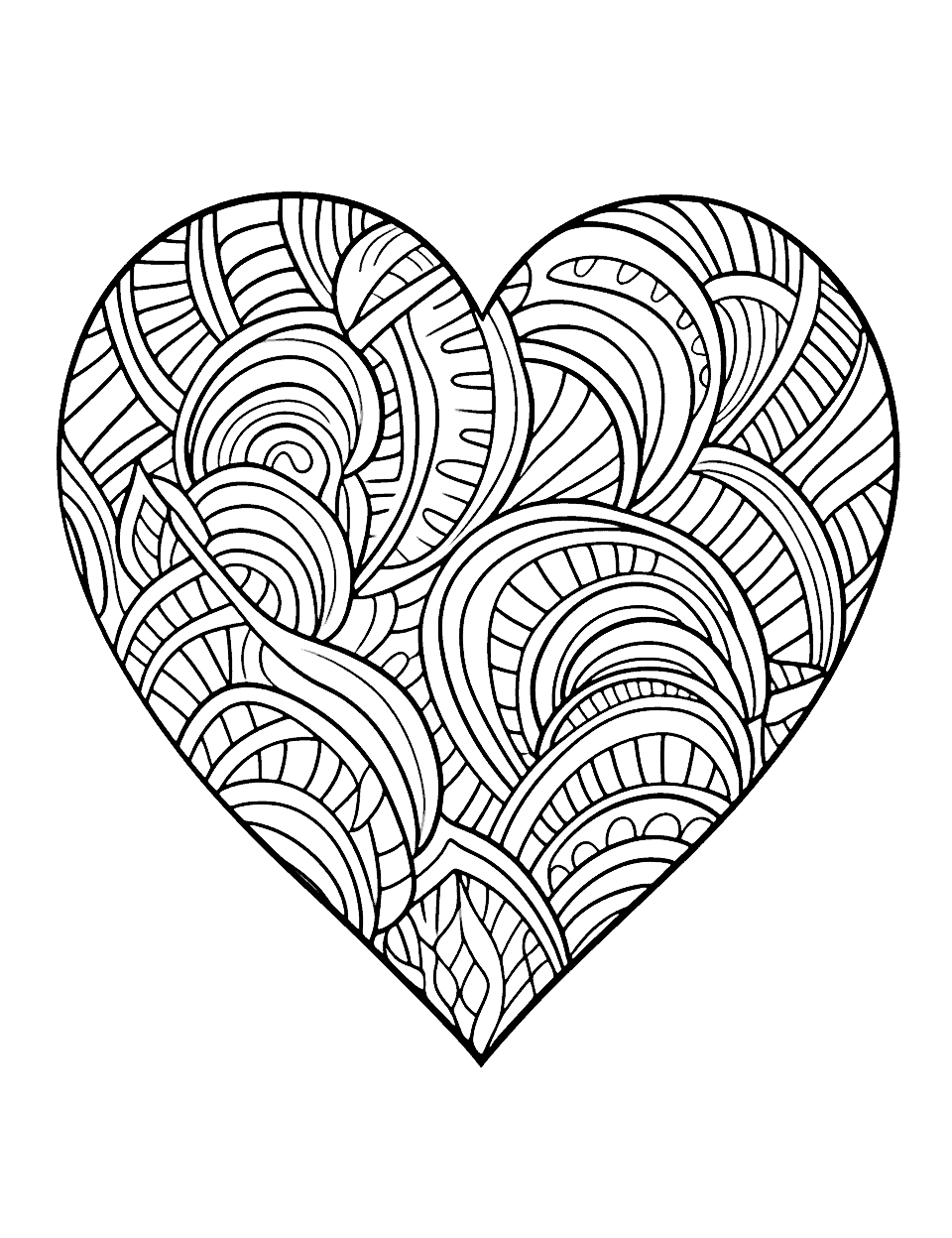 Happy Heart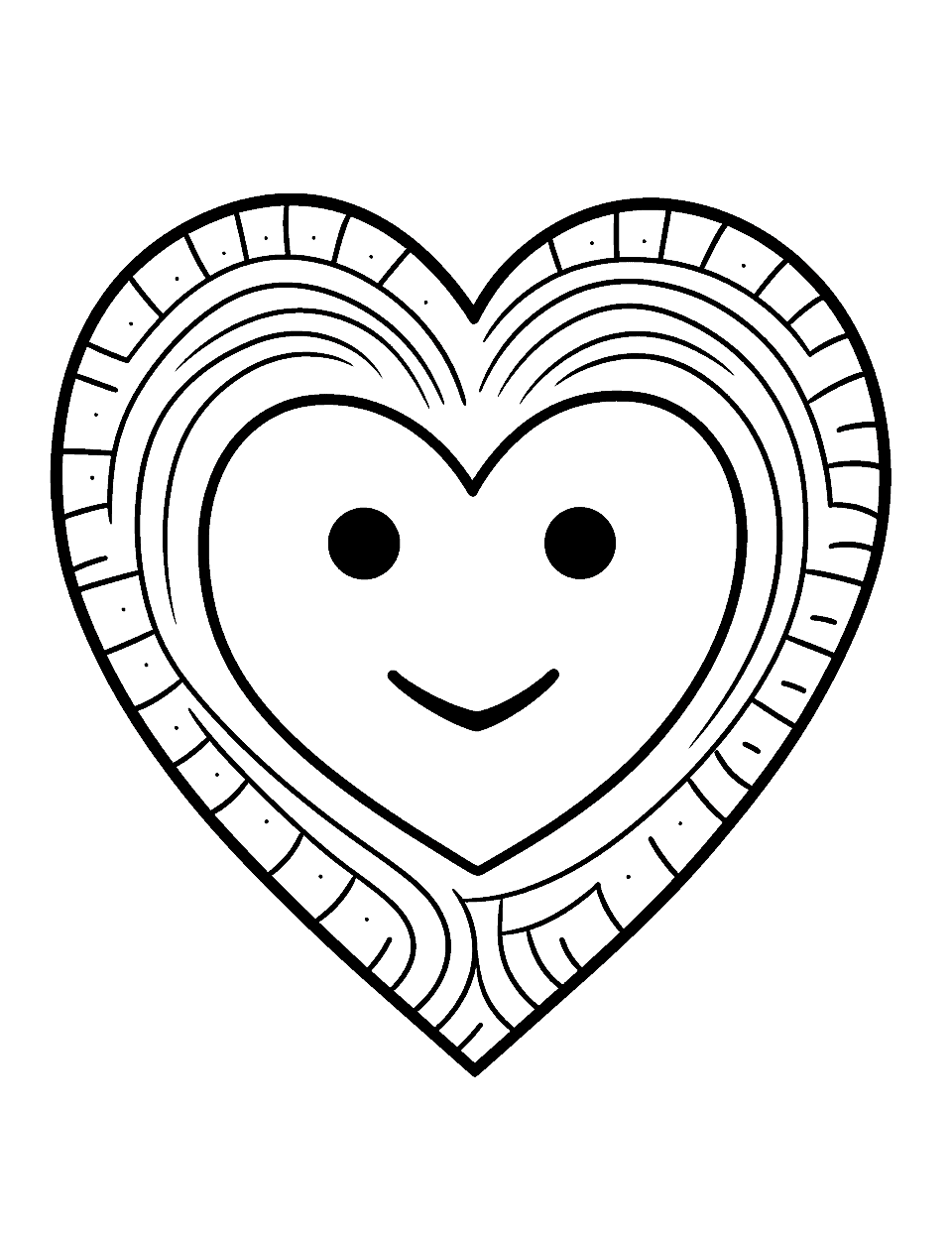 Abstract Heart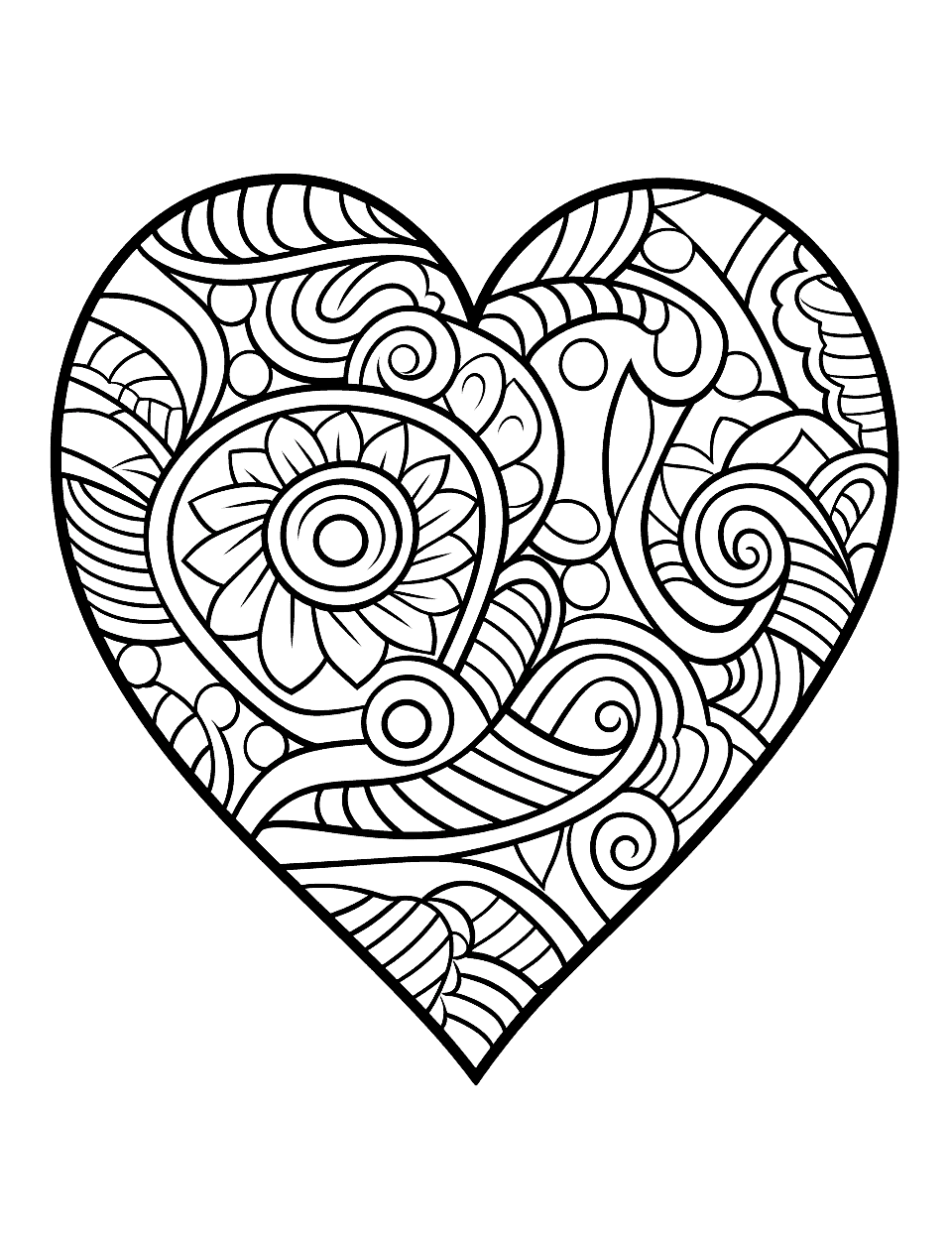 Human Heart Diagram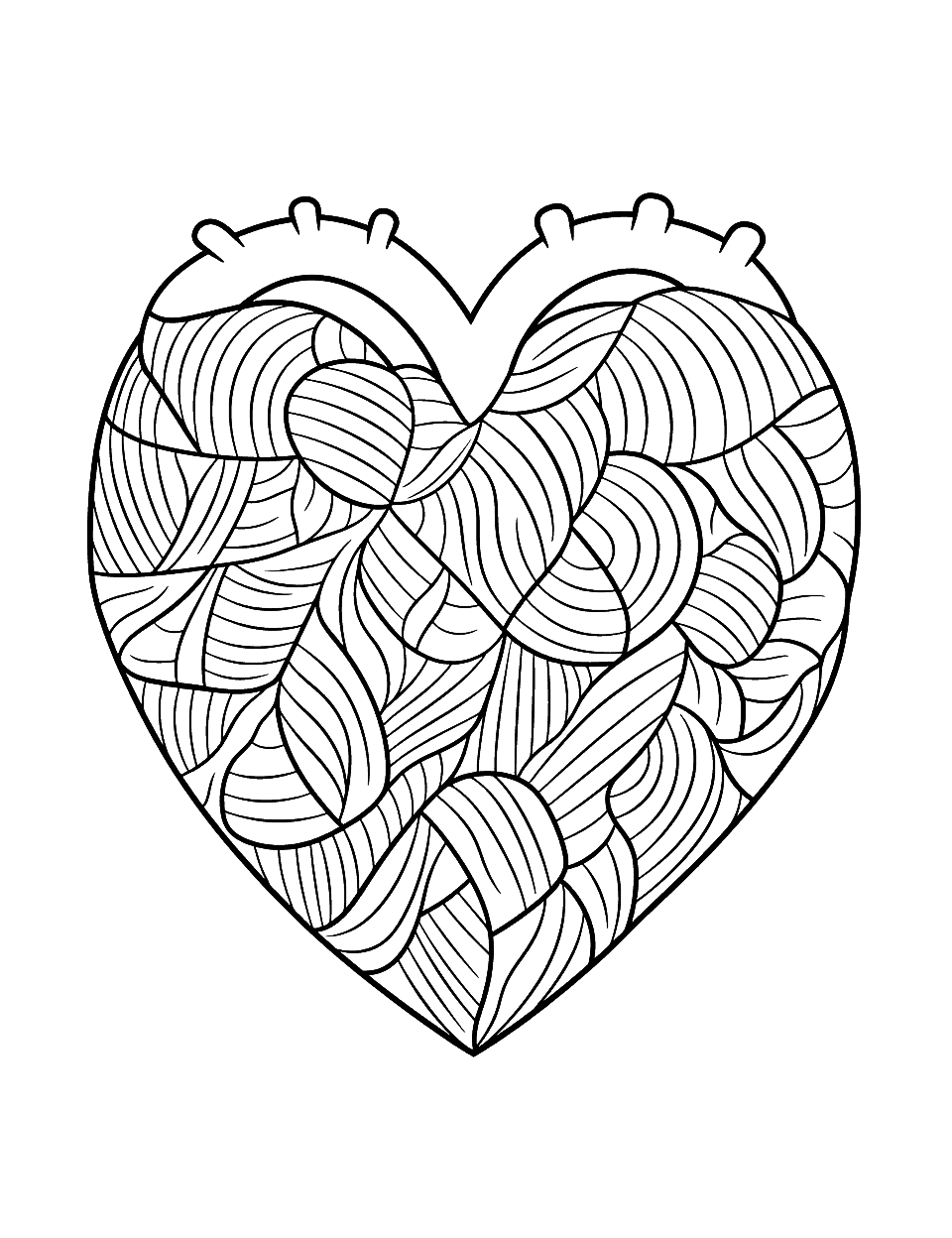 Small Hearts Pattern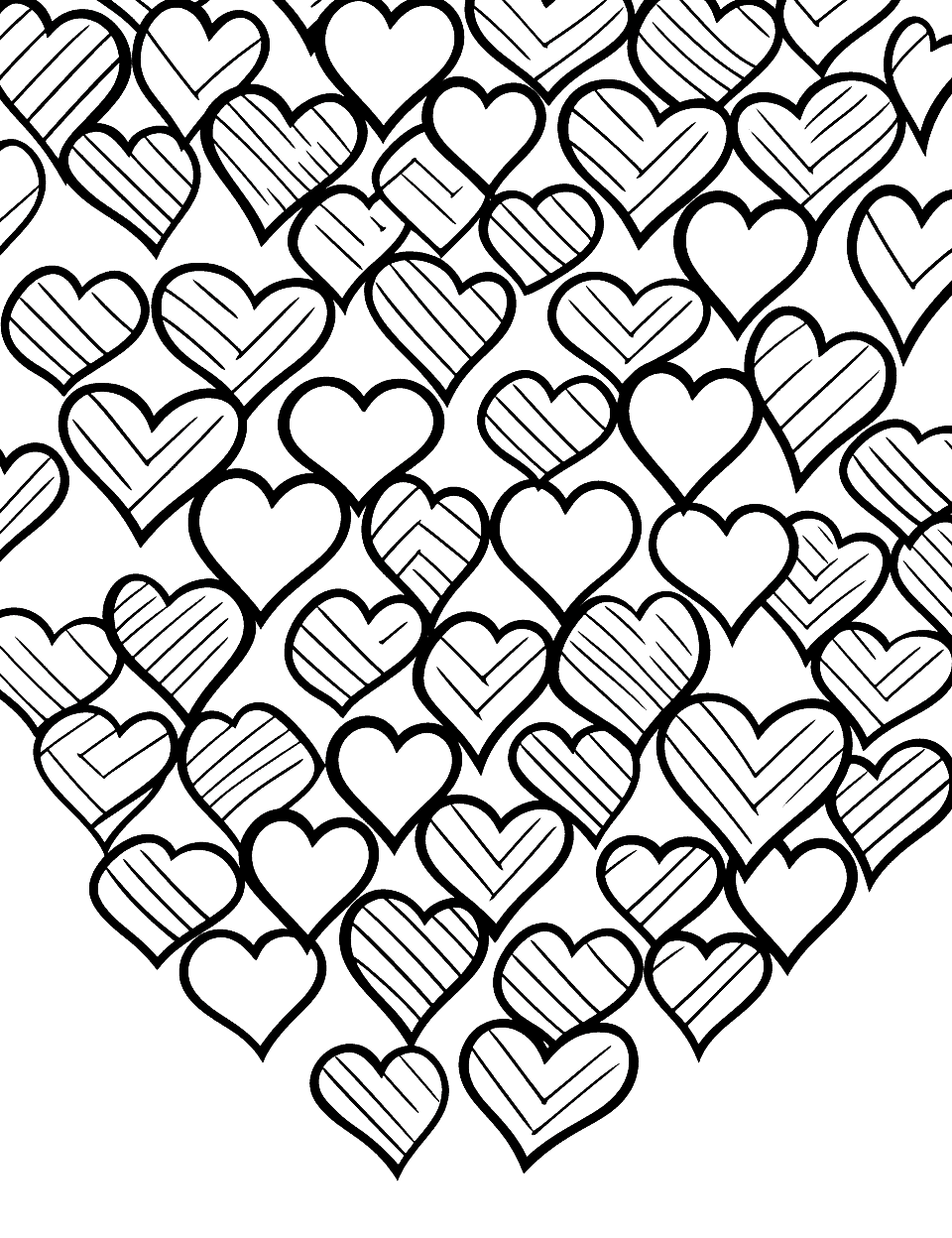 Geometric Heart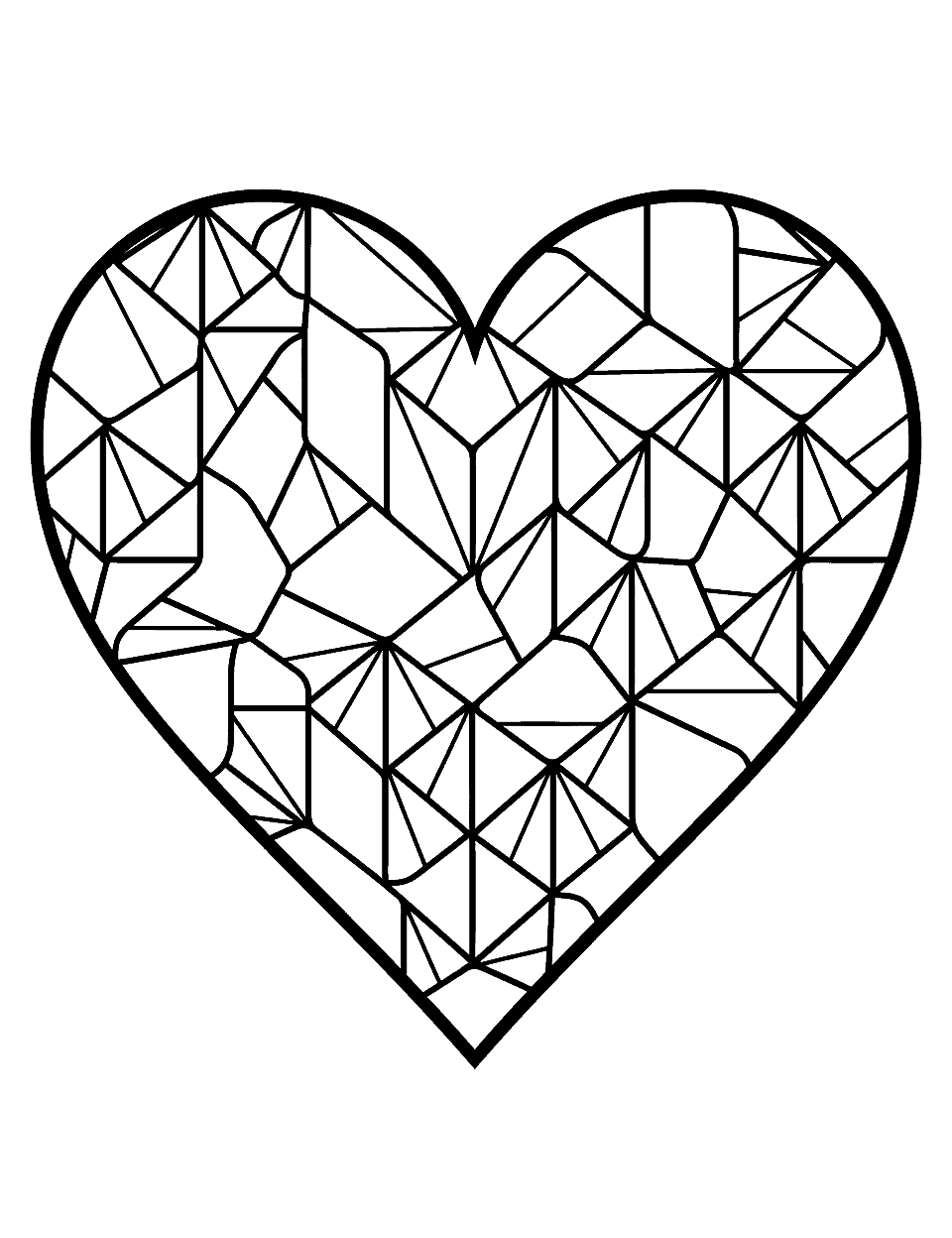 Simple Heart Design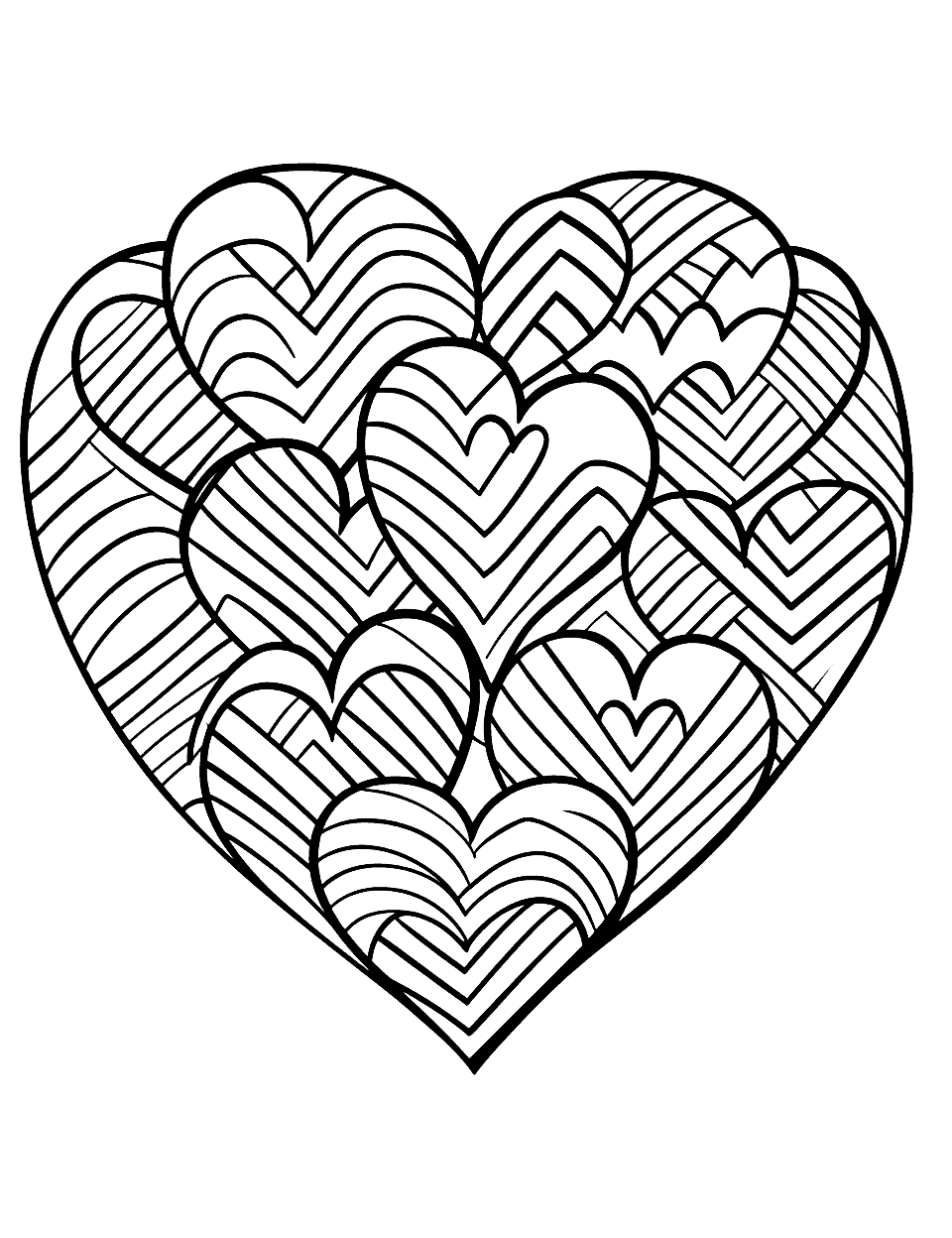 Patterned Heart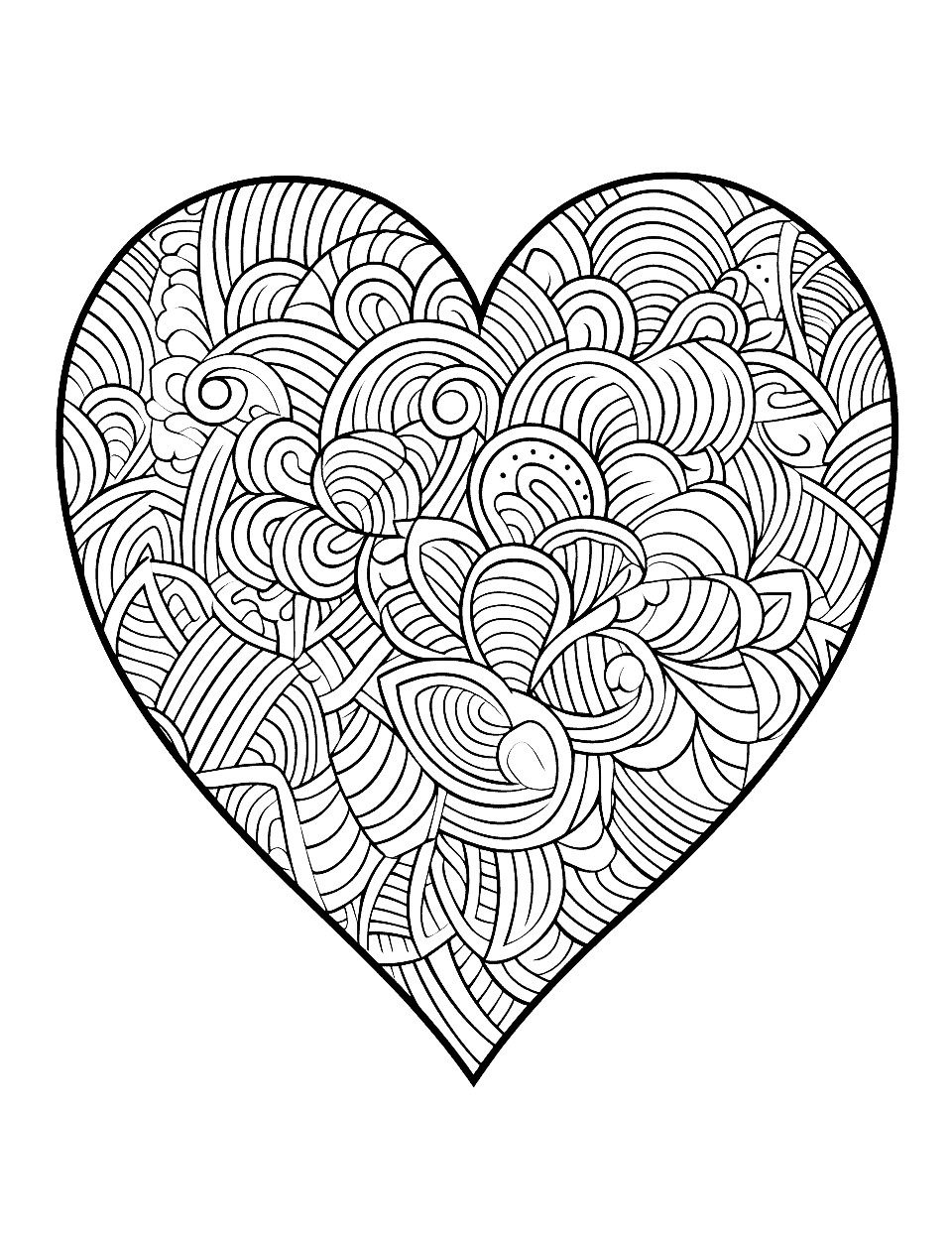 Cat Holding a Heart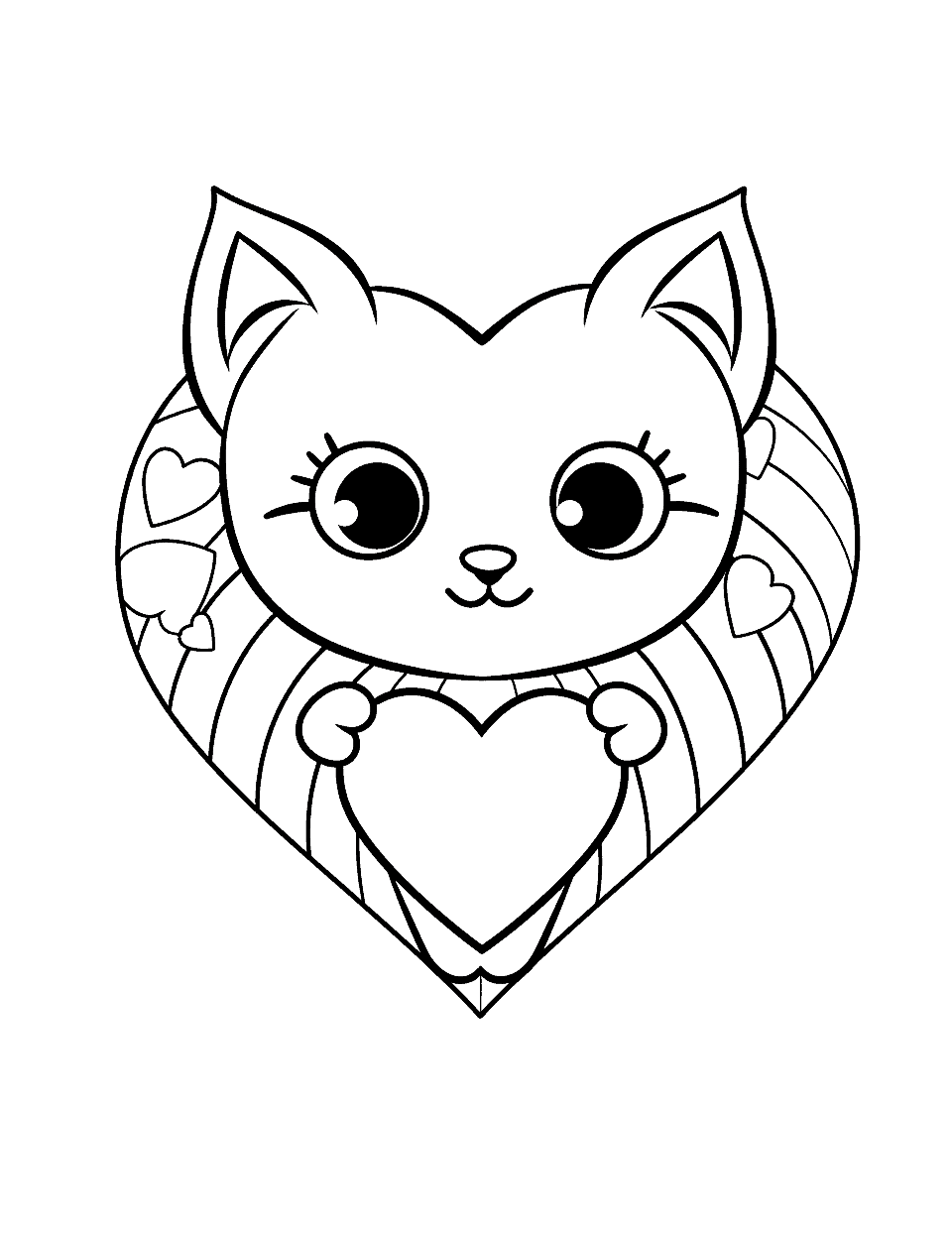 Dream Catcher Heart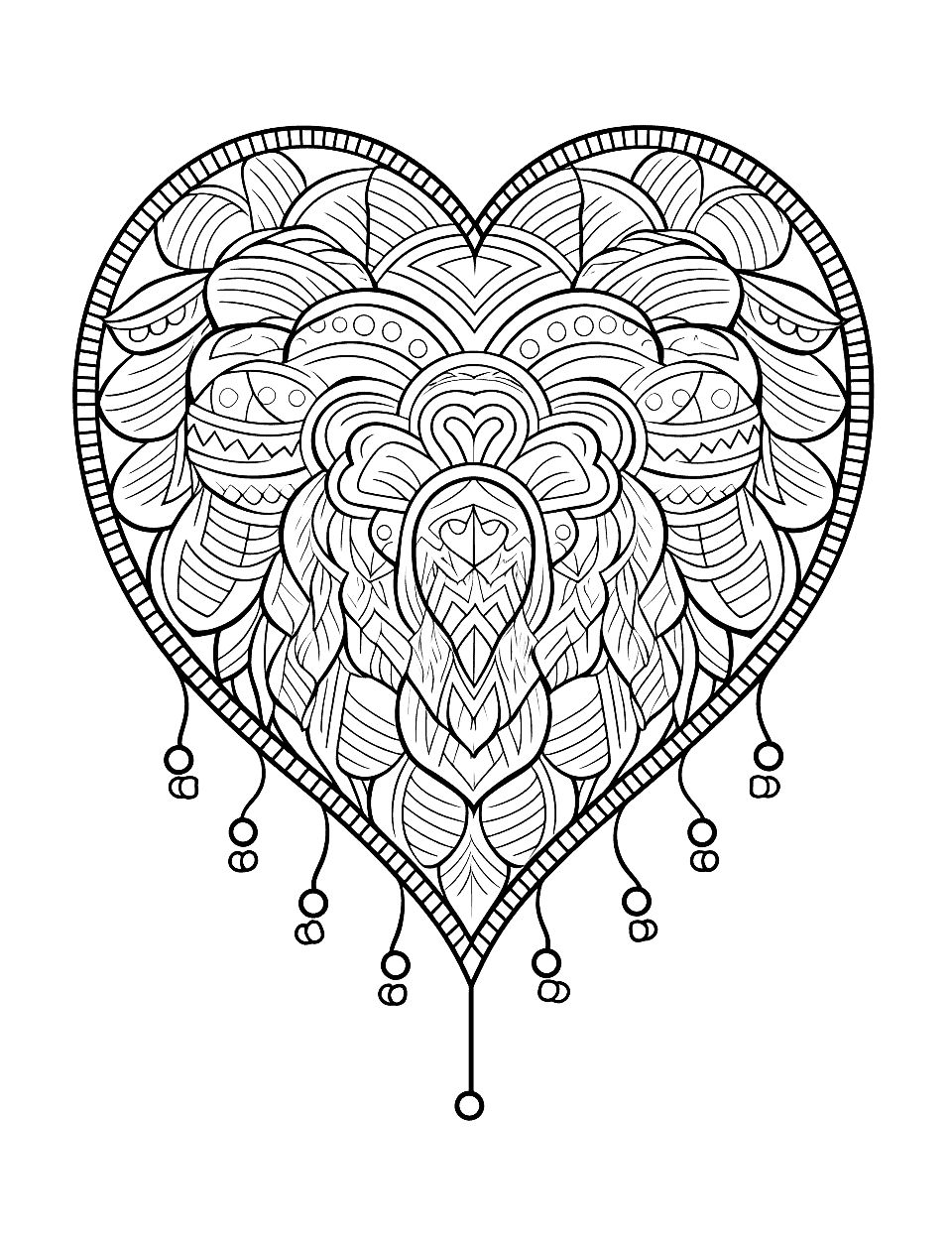 Heart-Shaped Cookies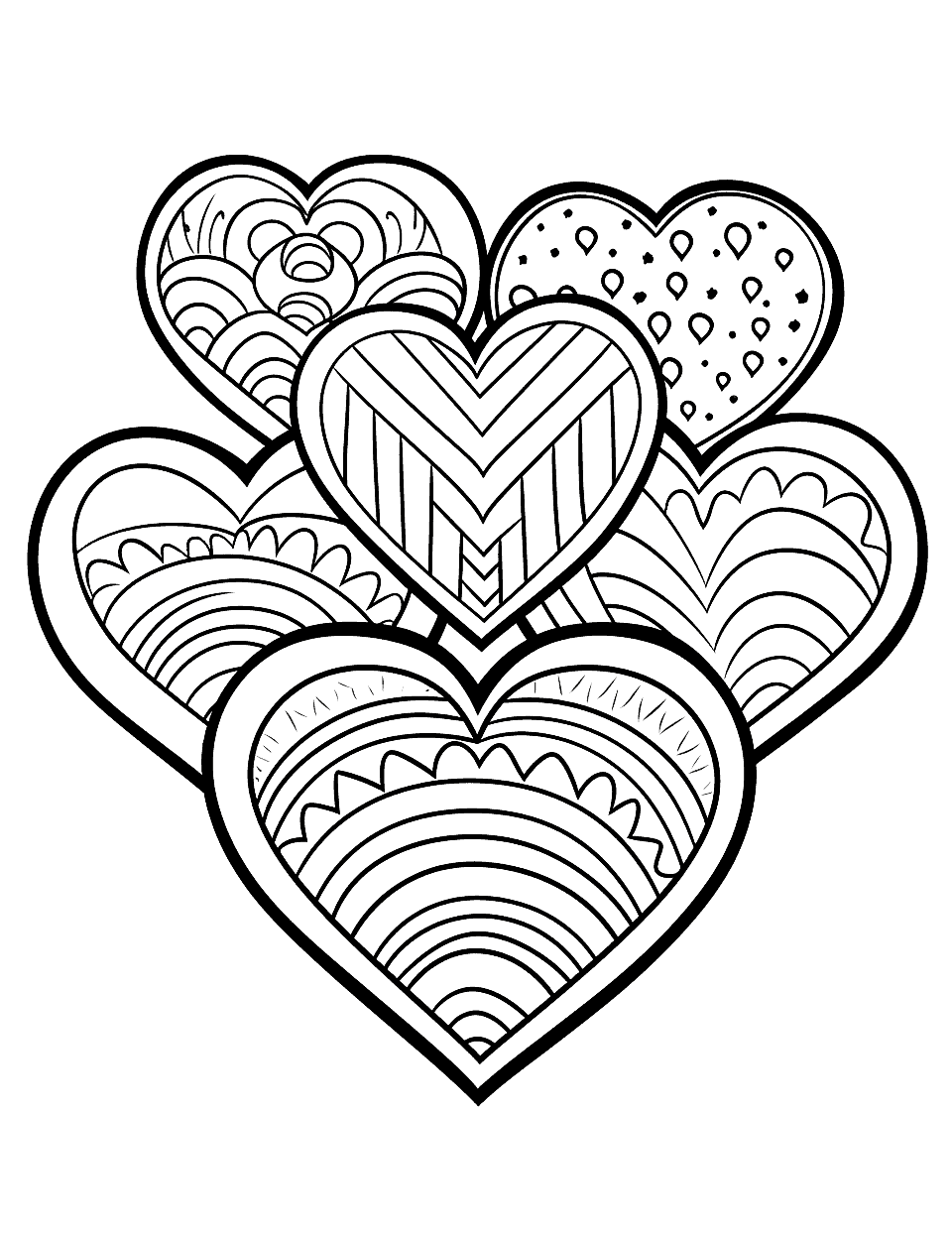 Valentine Cards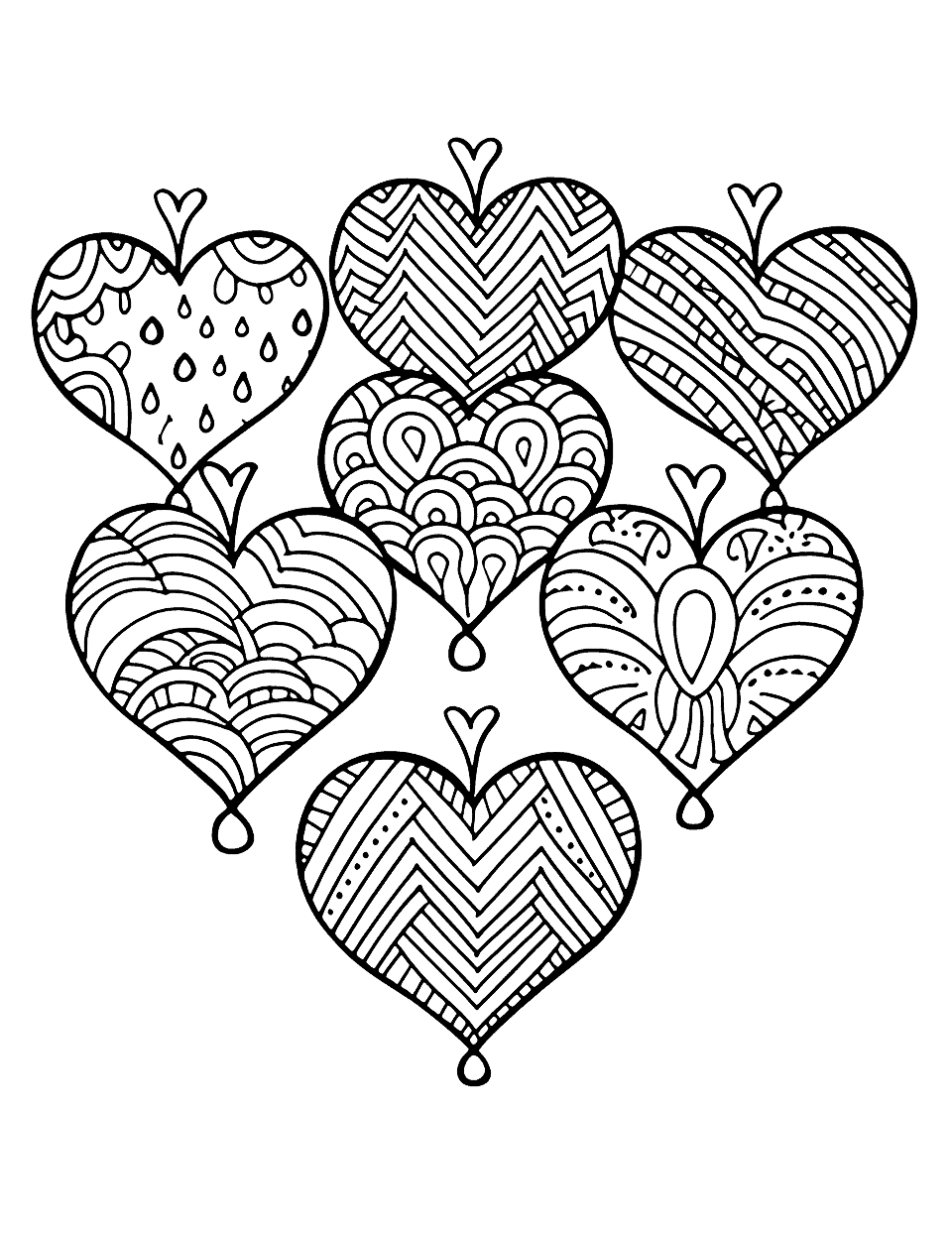 Flower Petal Heart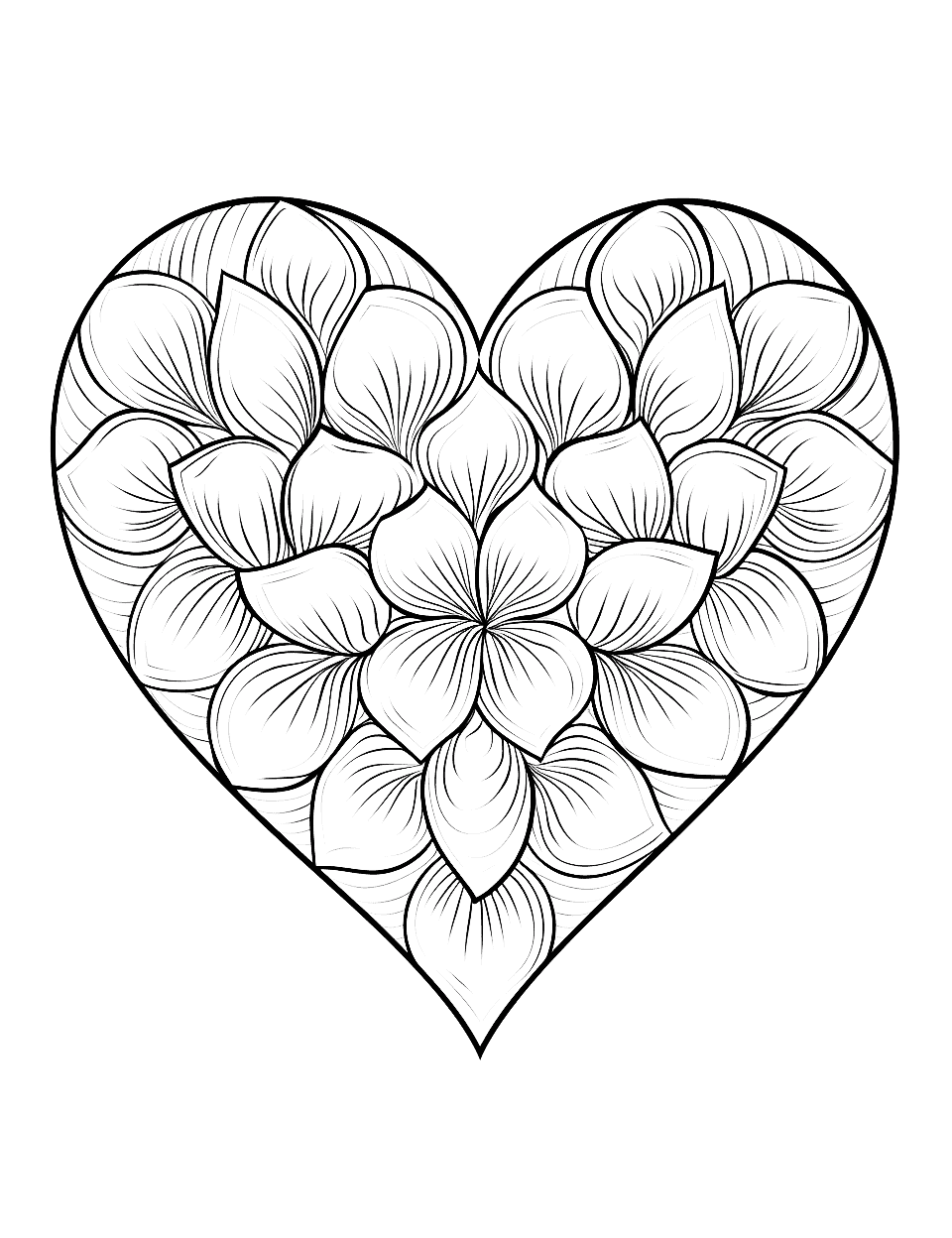 Love Birds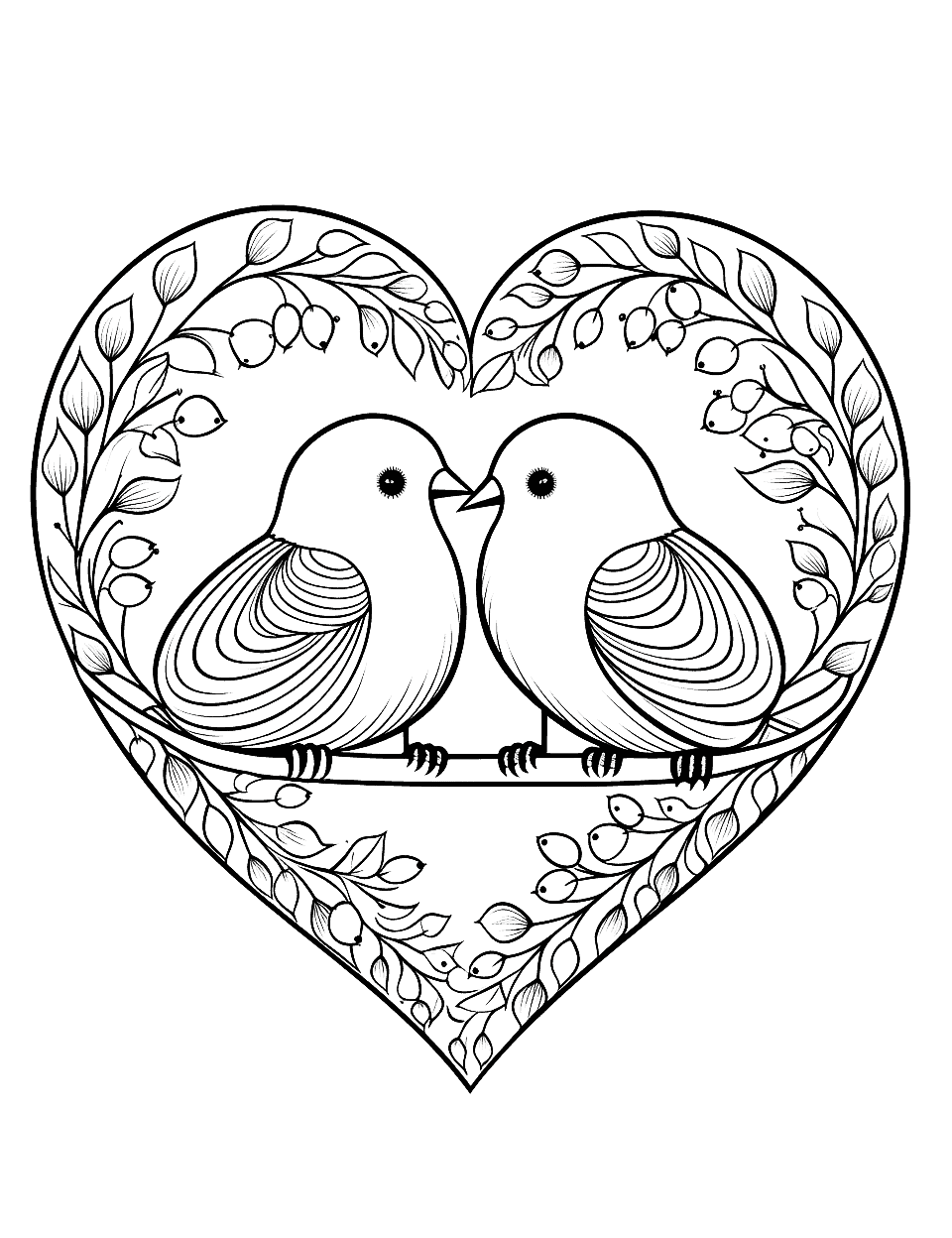 Balloons Heart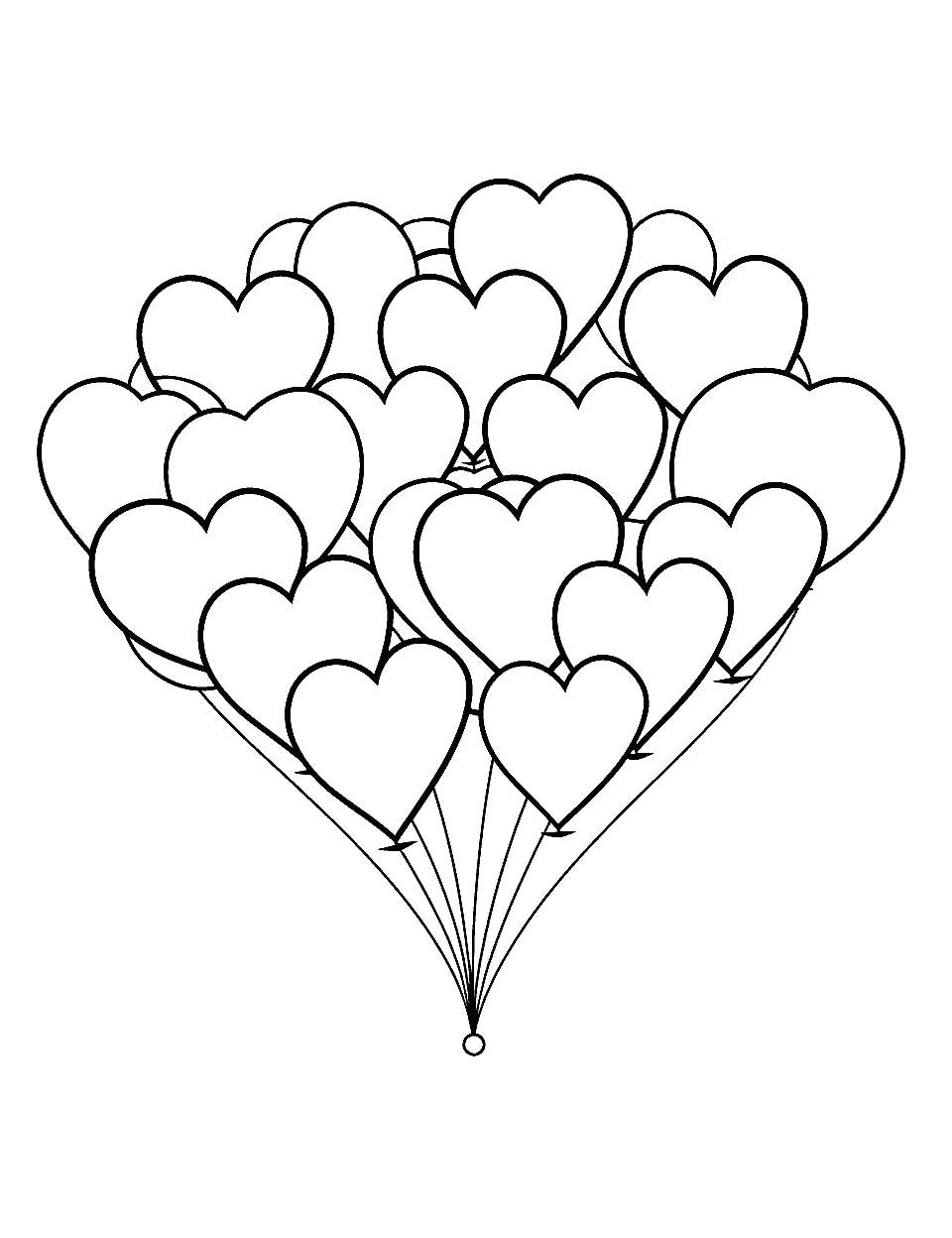 Hearts and Stars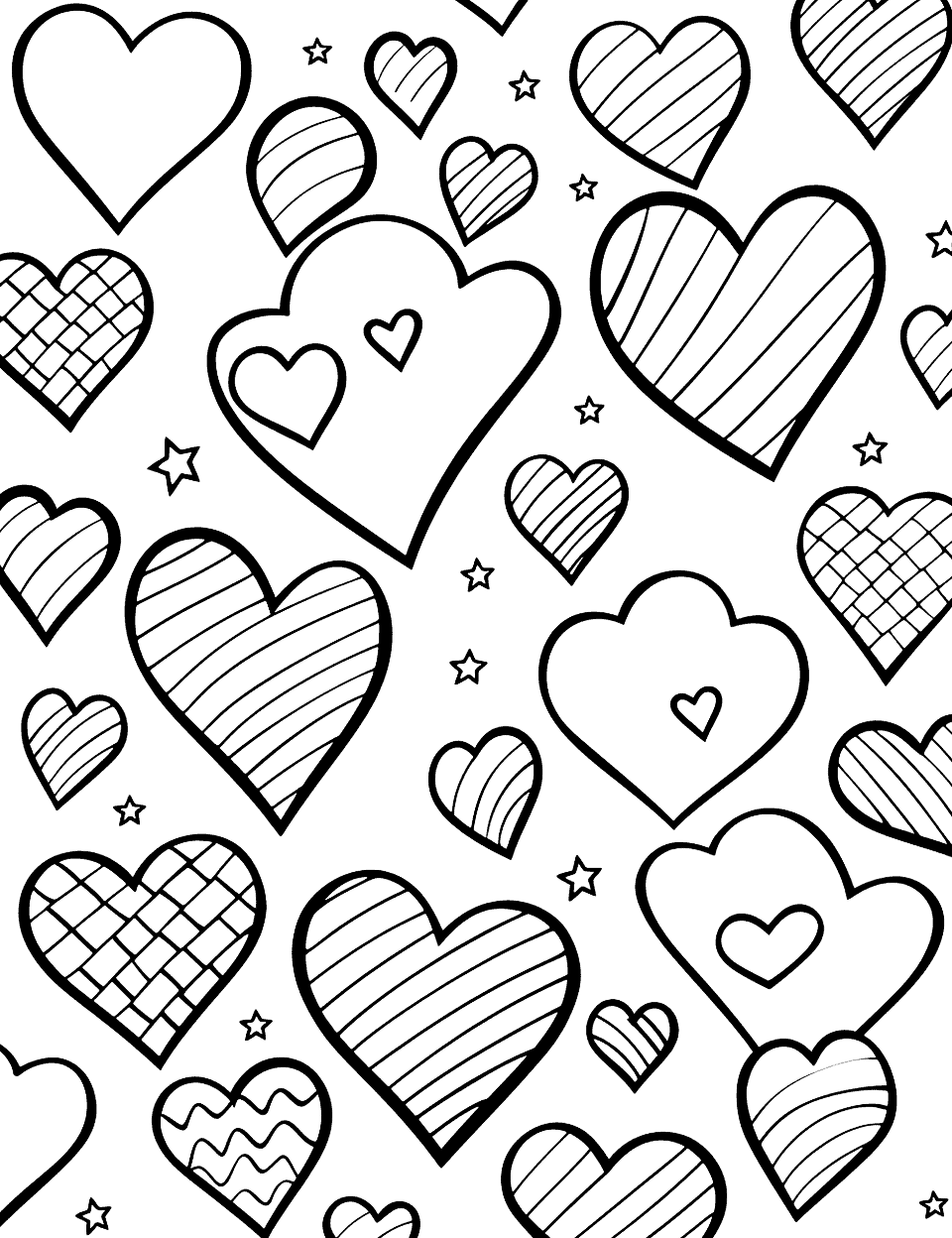 Heart Family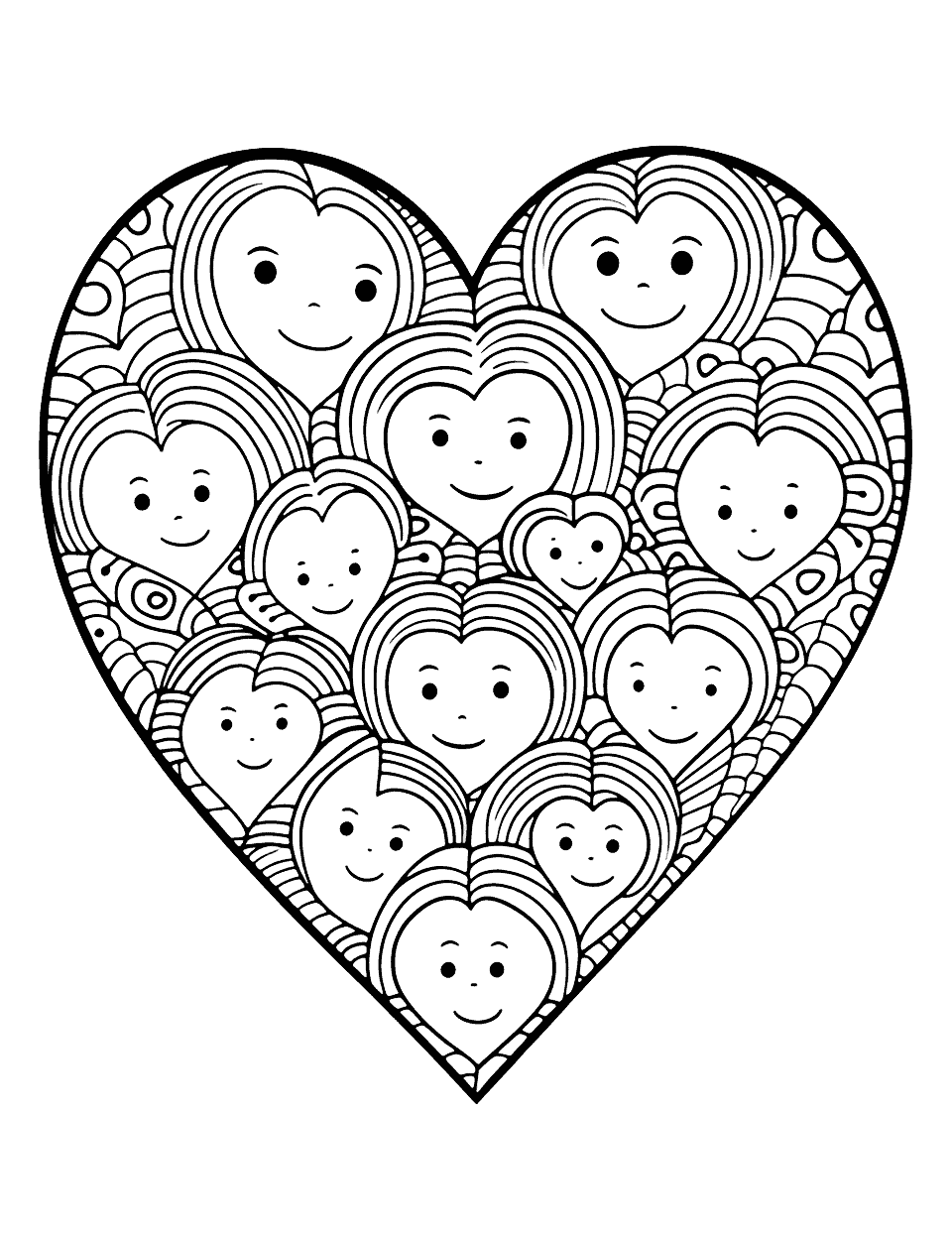 Puppy Love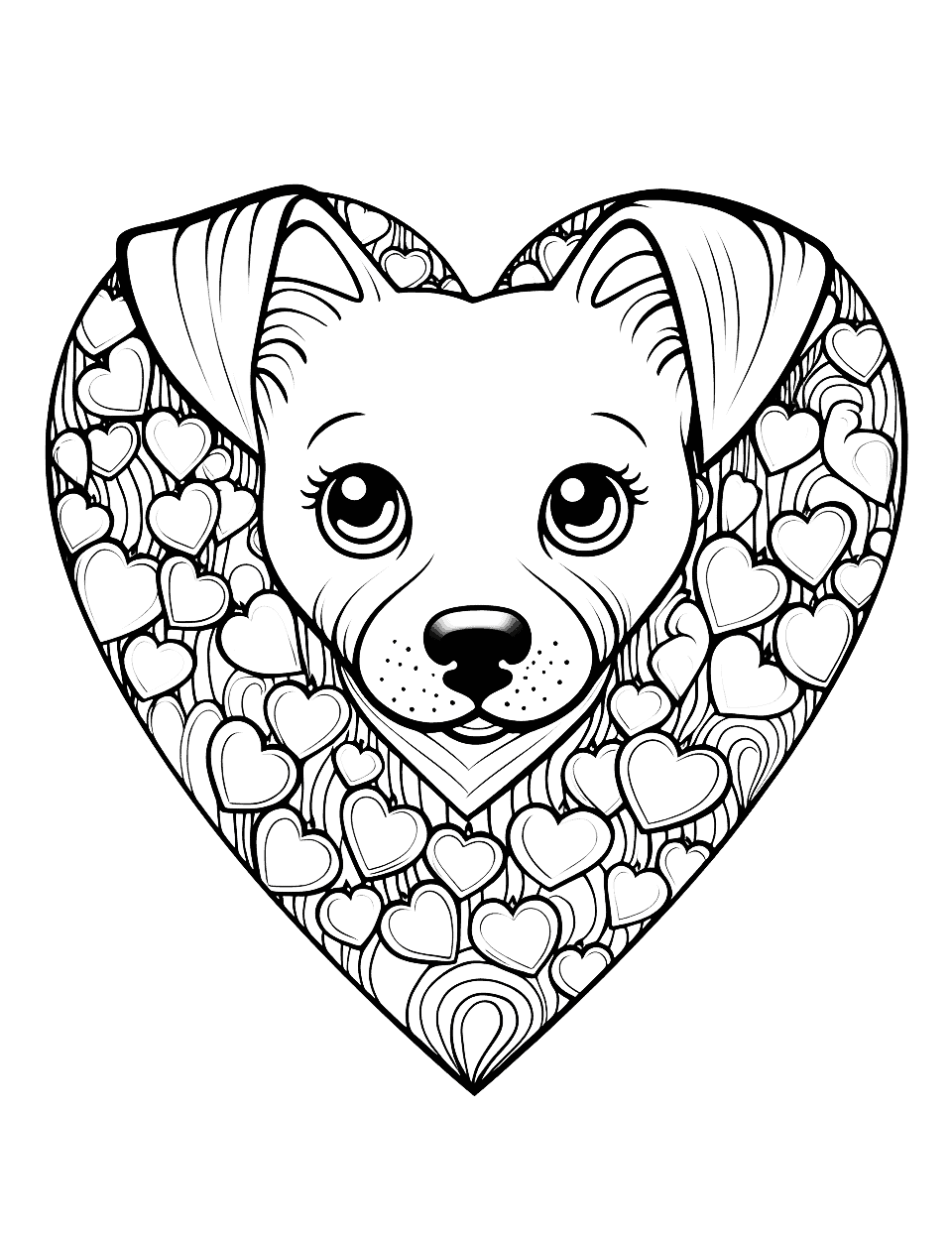 Heart Pizza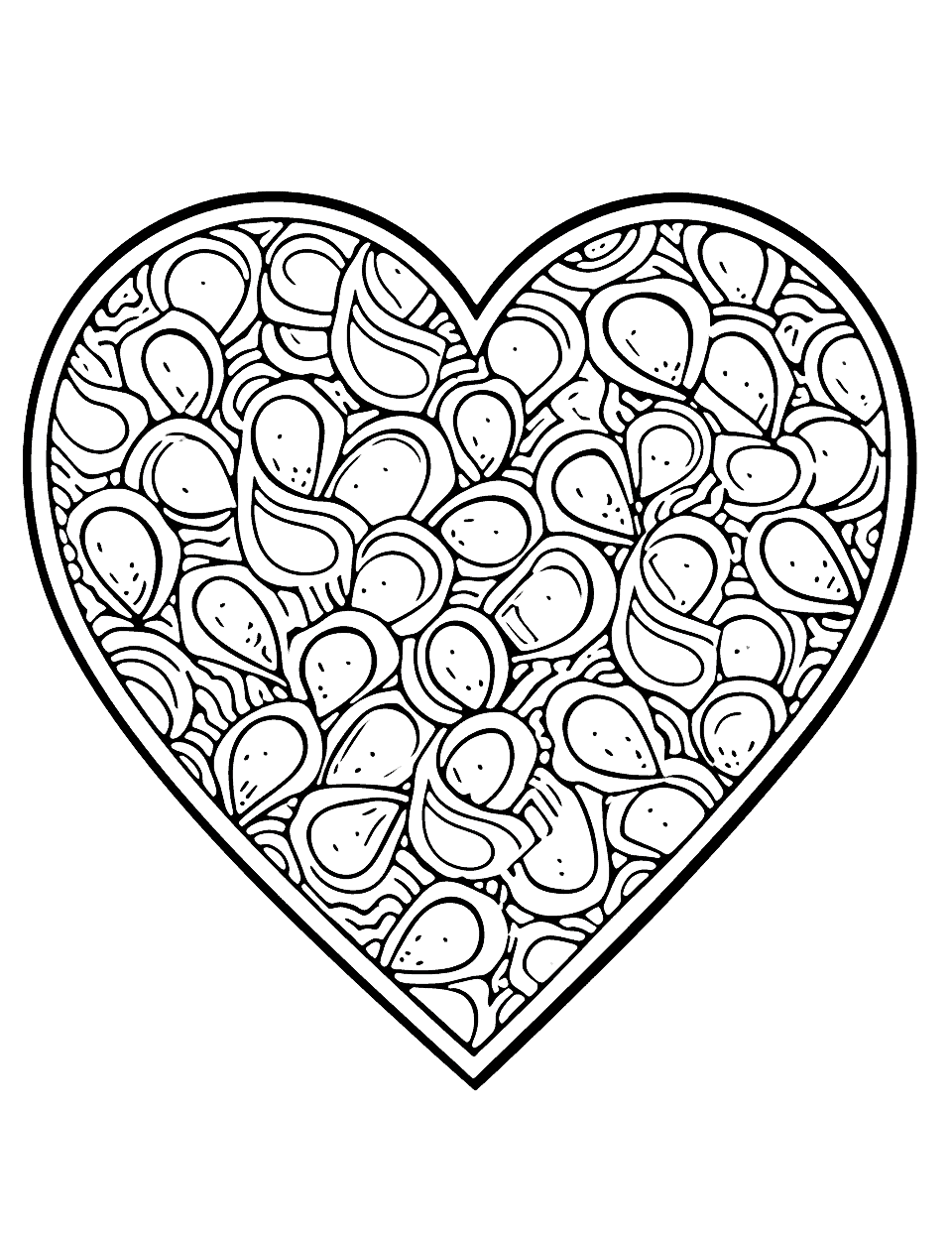 Heart Tree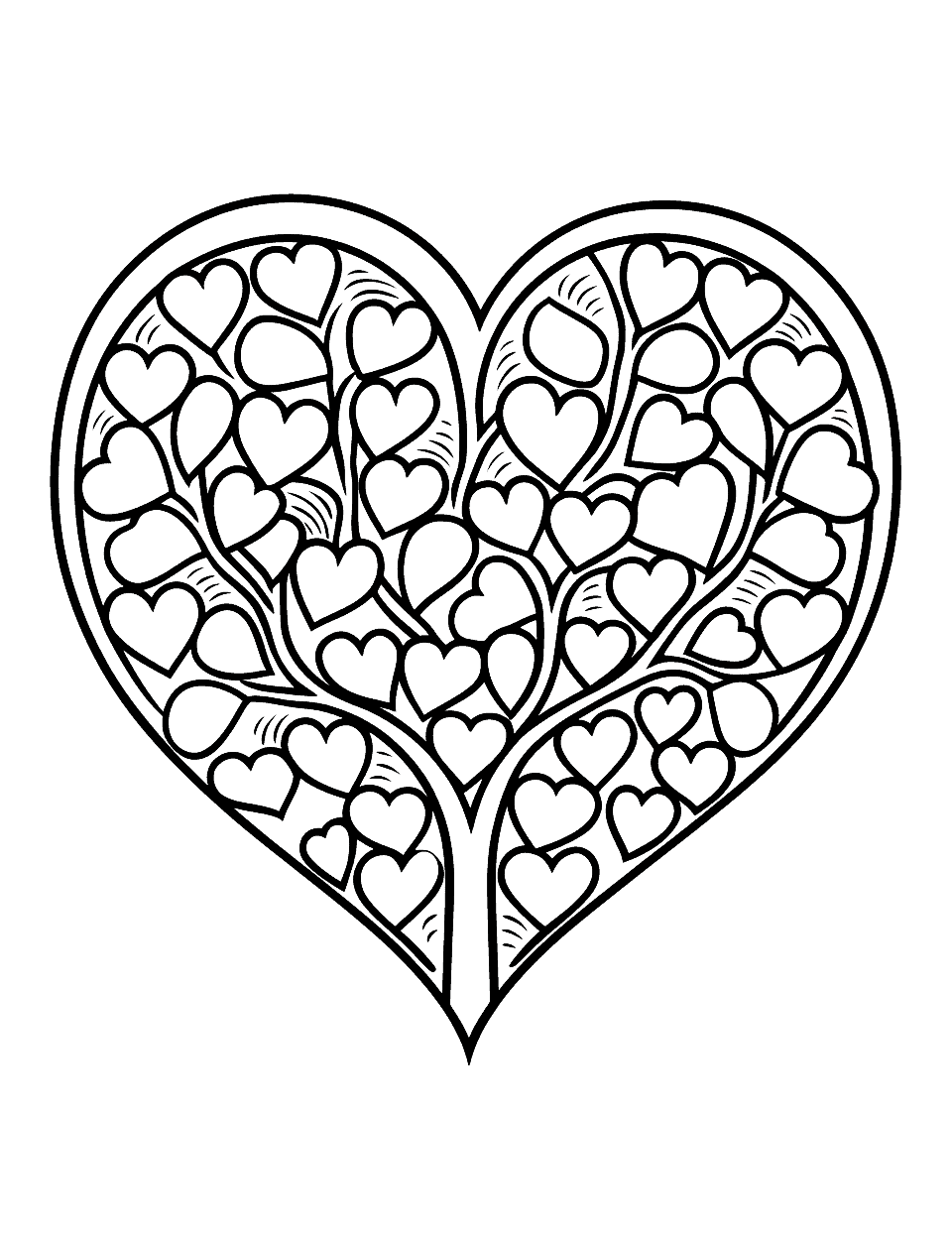 Heart Castle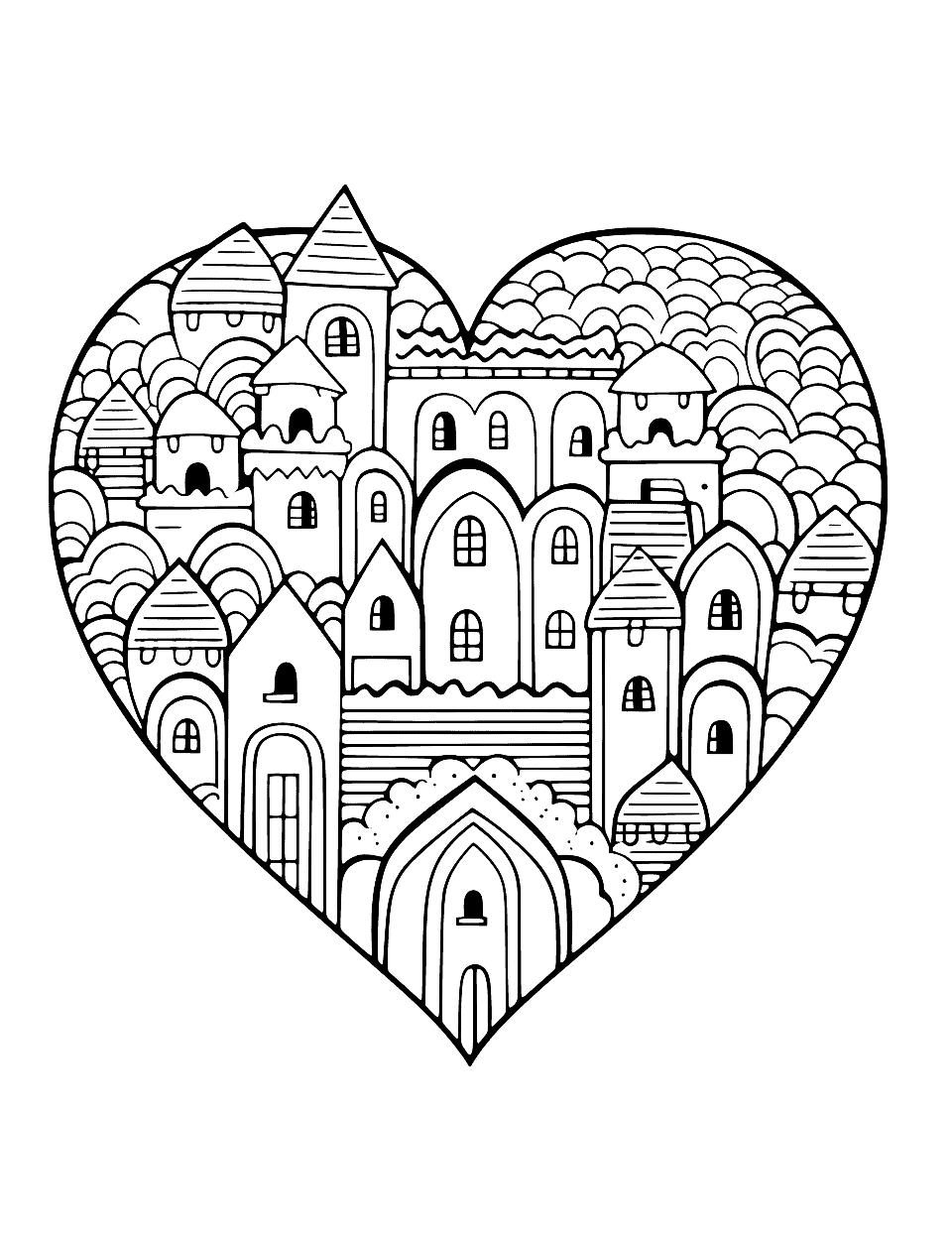 Rose Heart Tattoo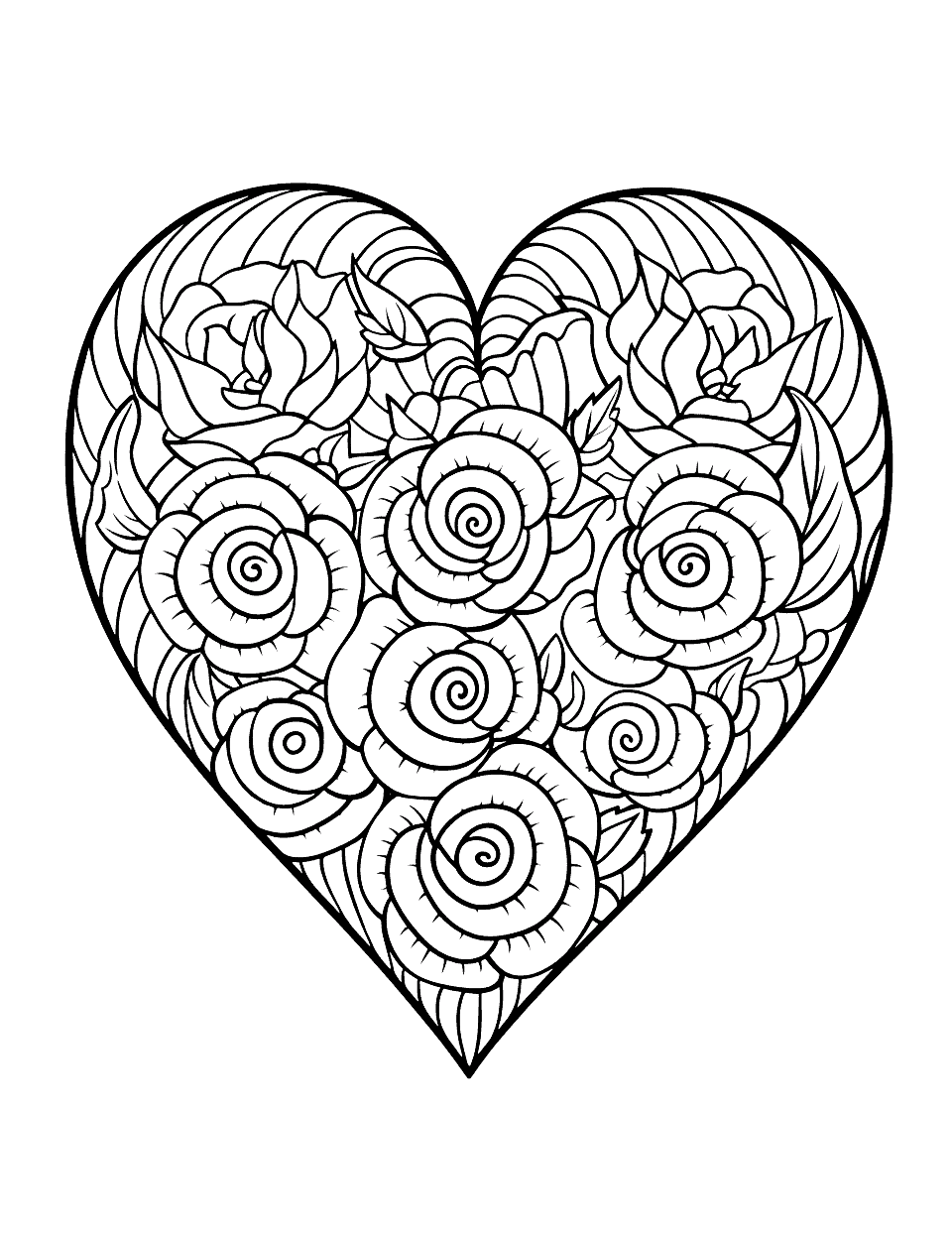 Dancing Hearts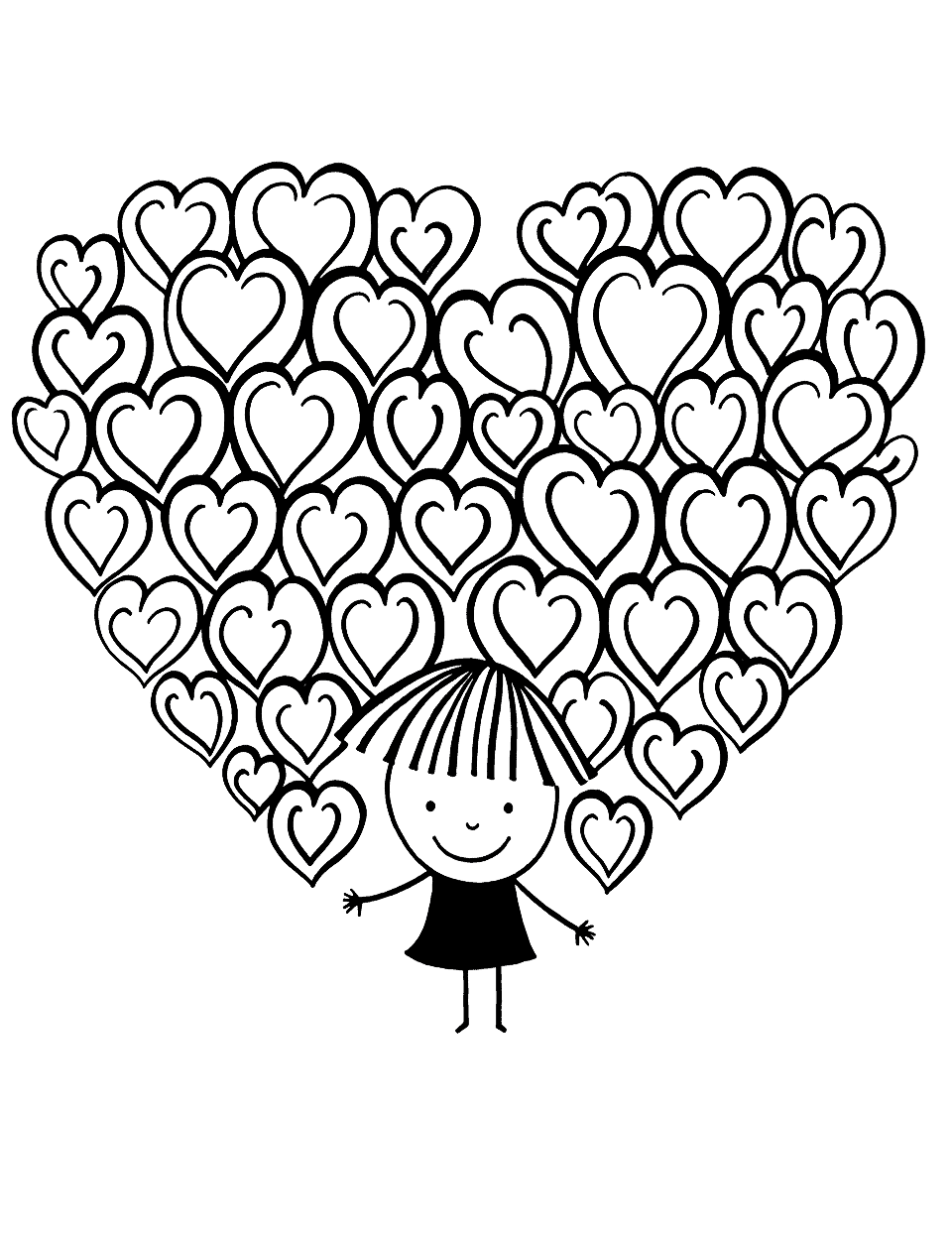 Hearts on the Beach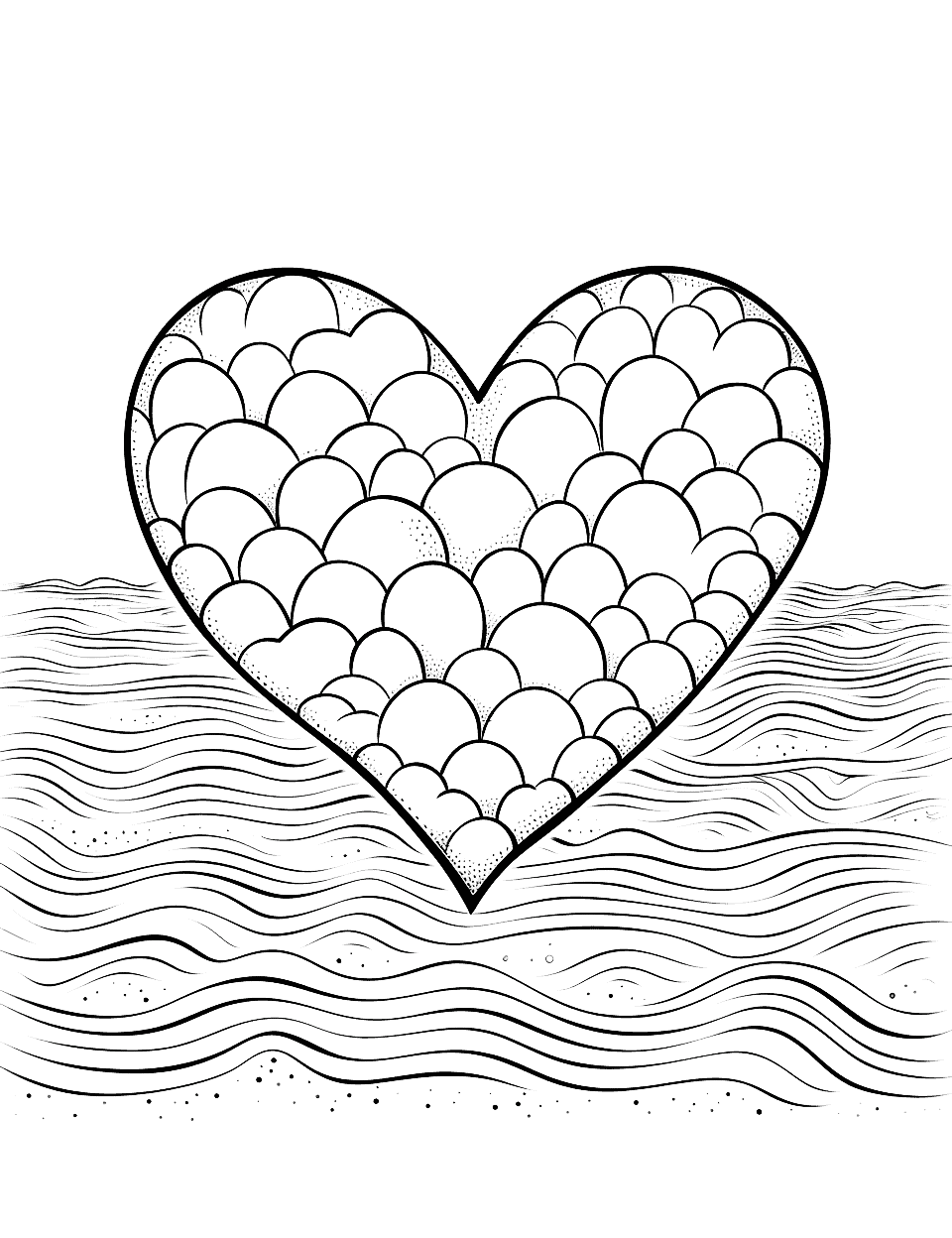 Heart Bunting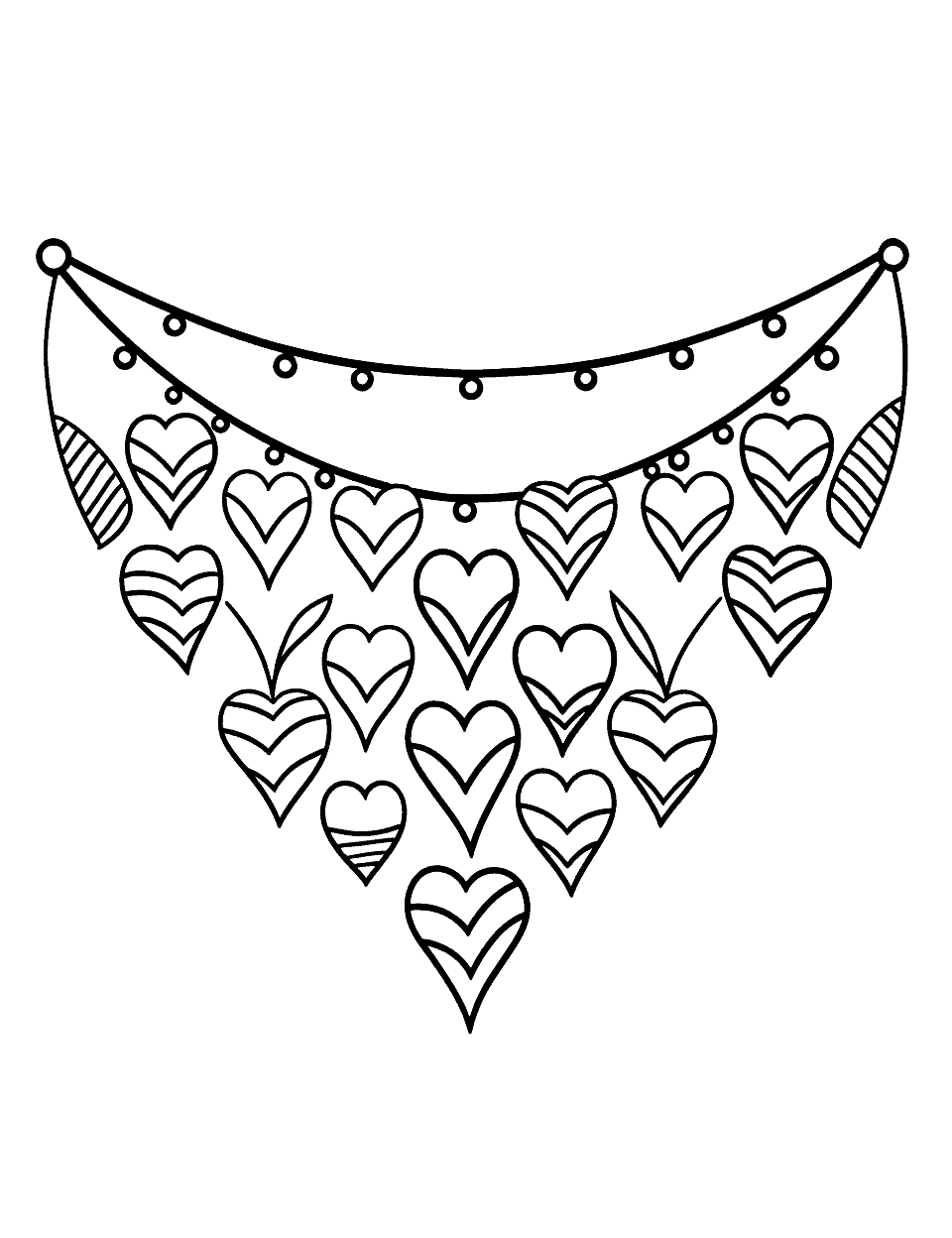 Heart Lollipops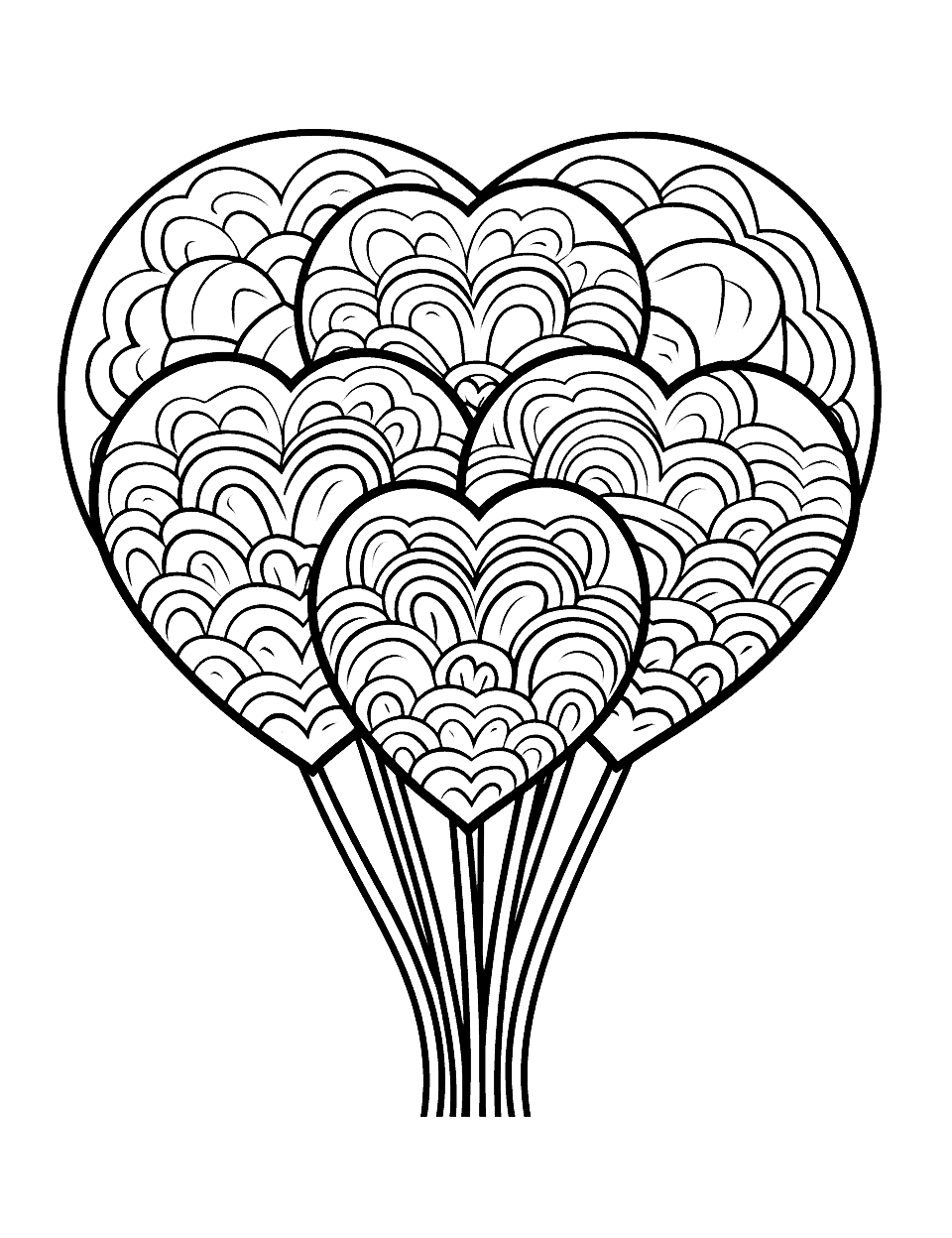 Cactus Hearts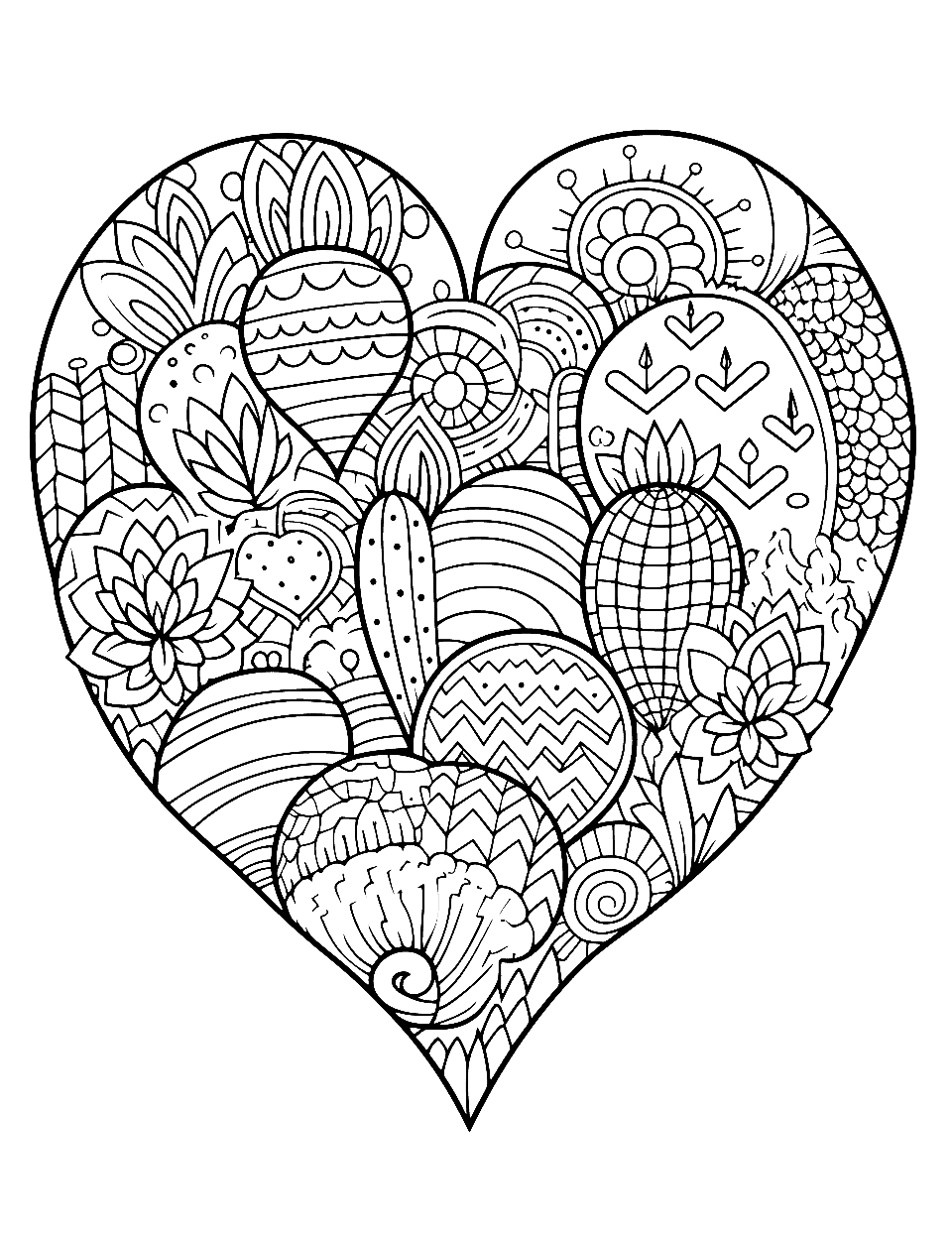 Happy Faces in Hearts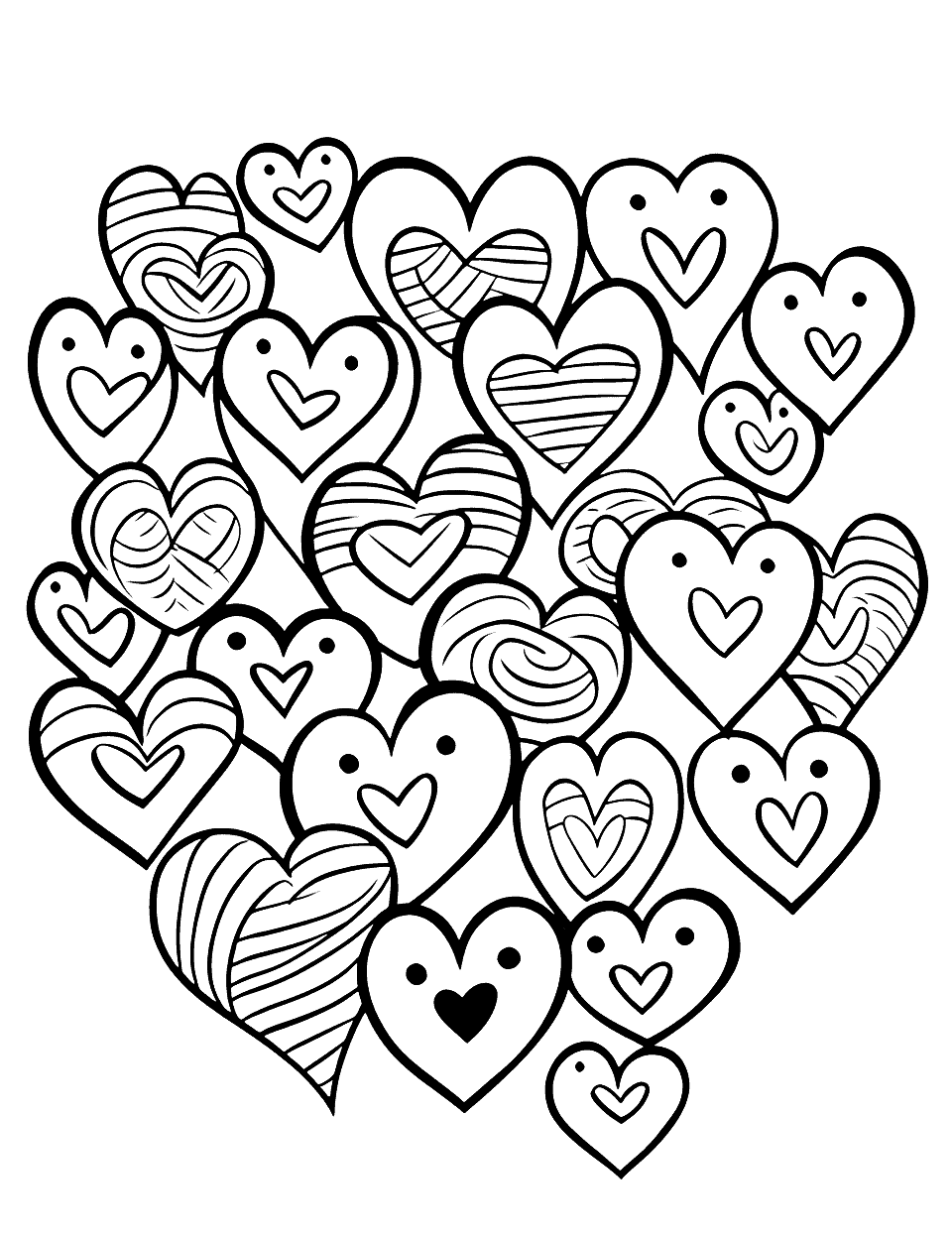 Heart of Gold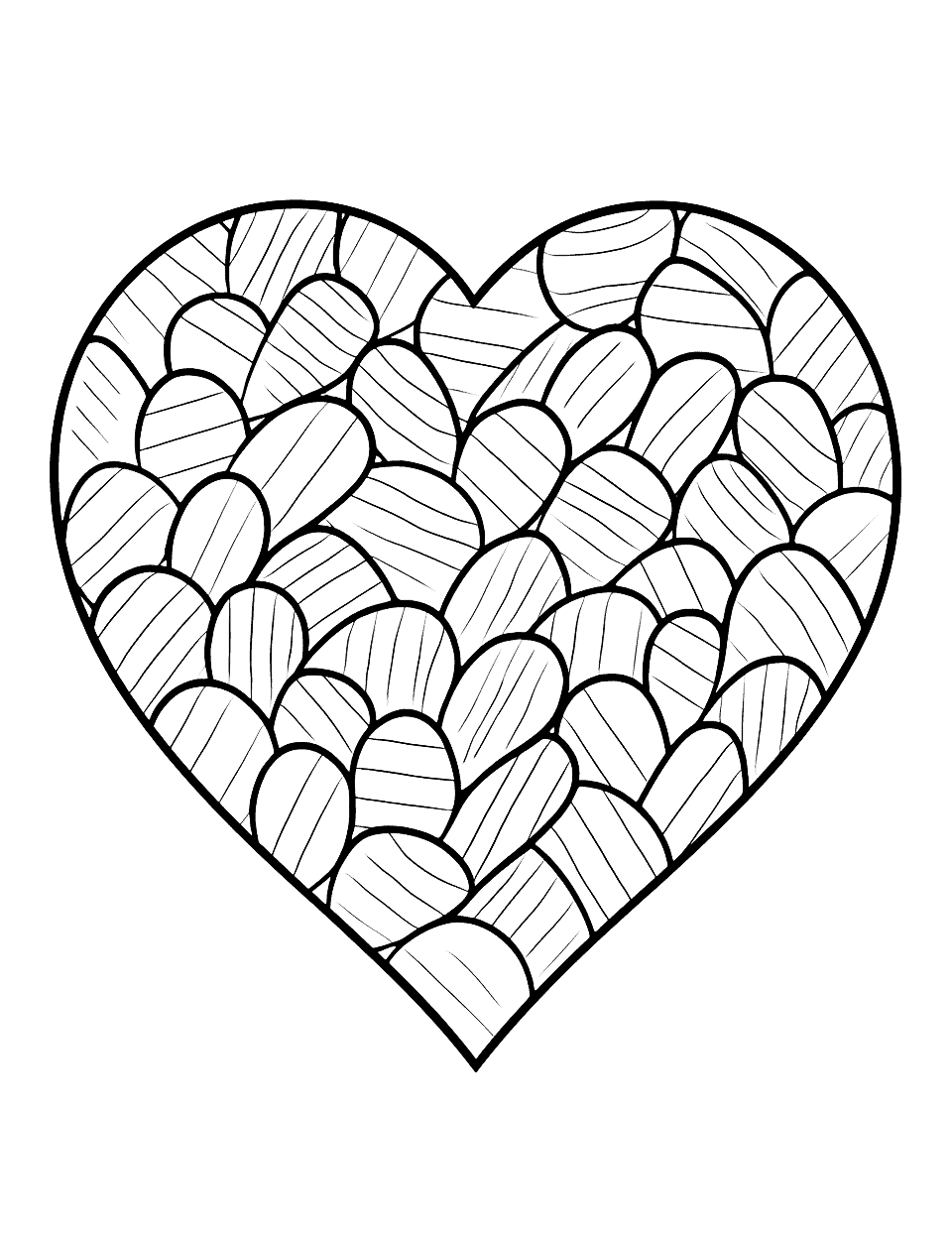 Heart Sunflower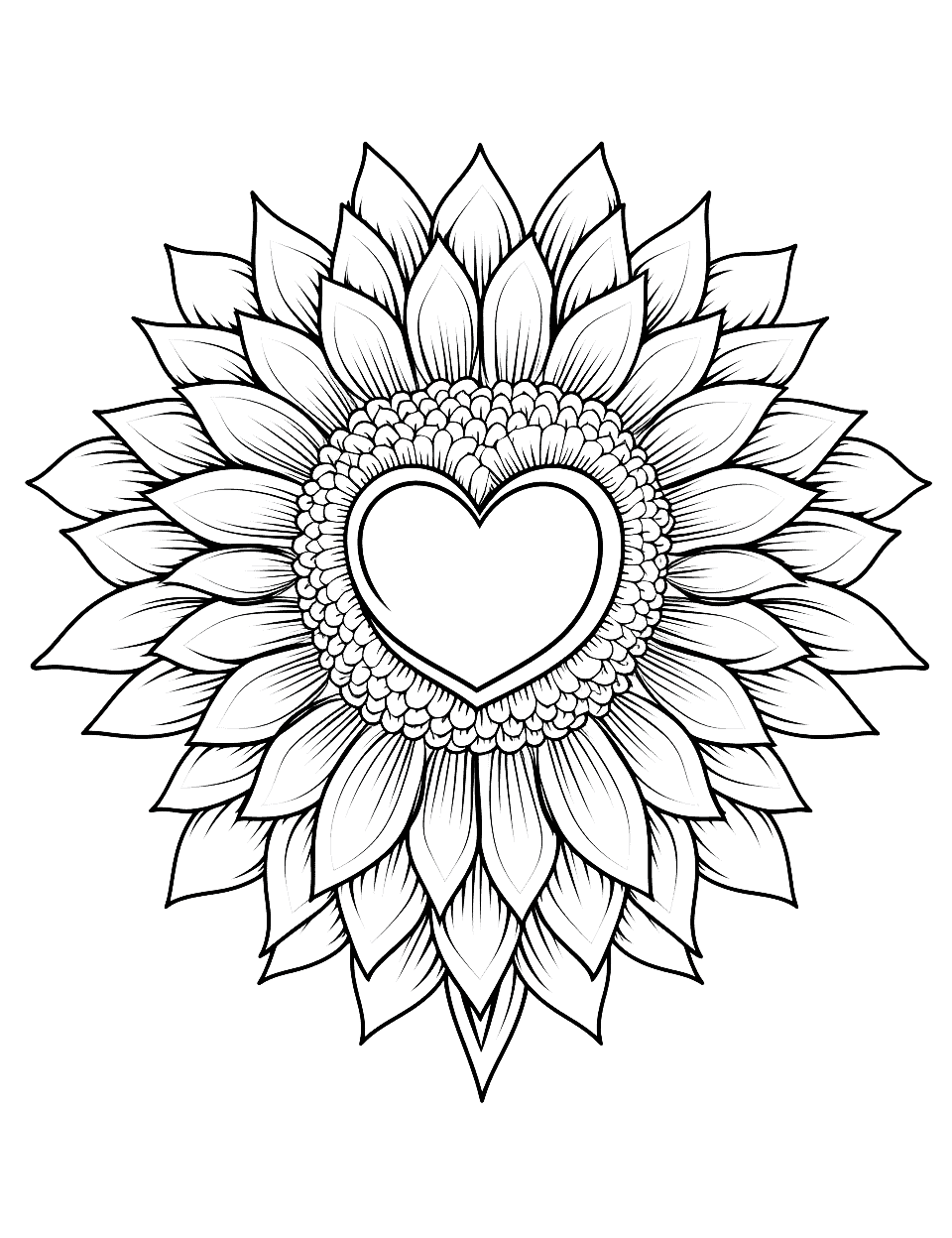 Underwater Heart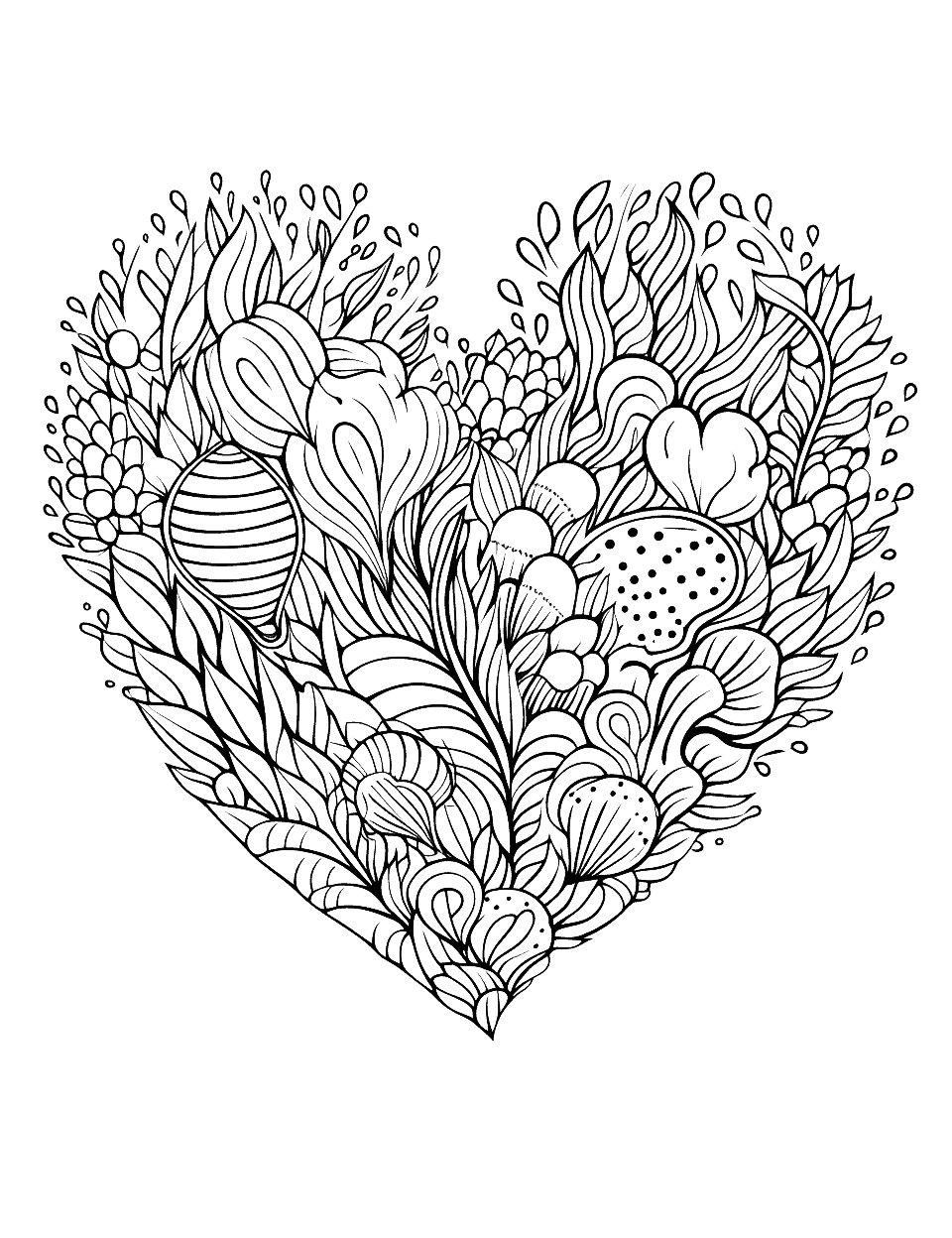 Heart Maze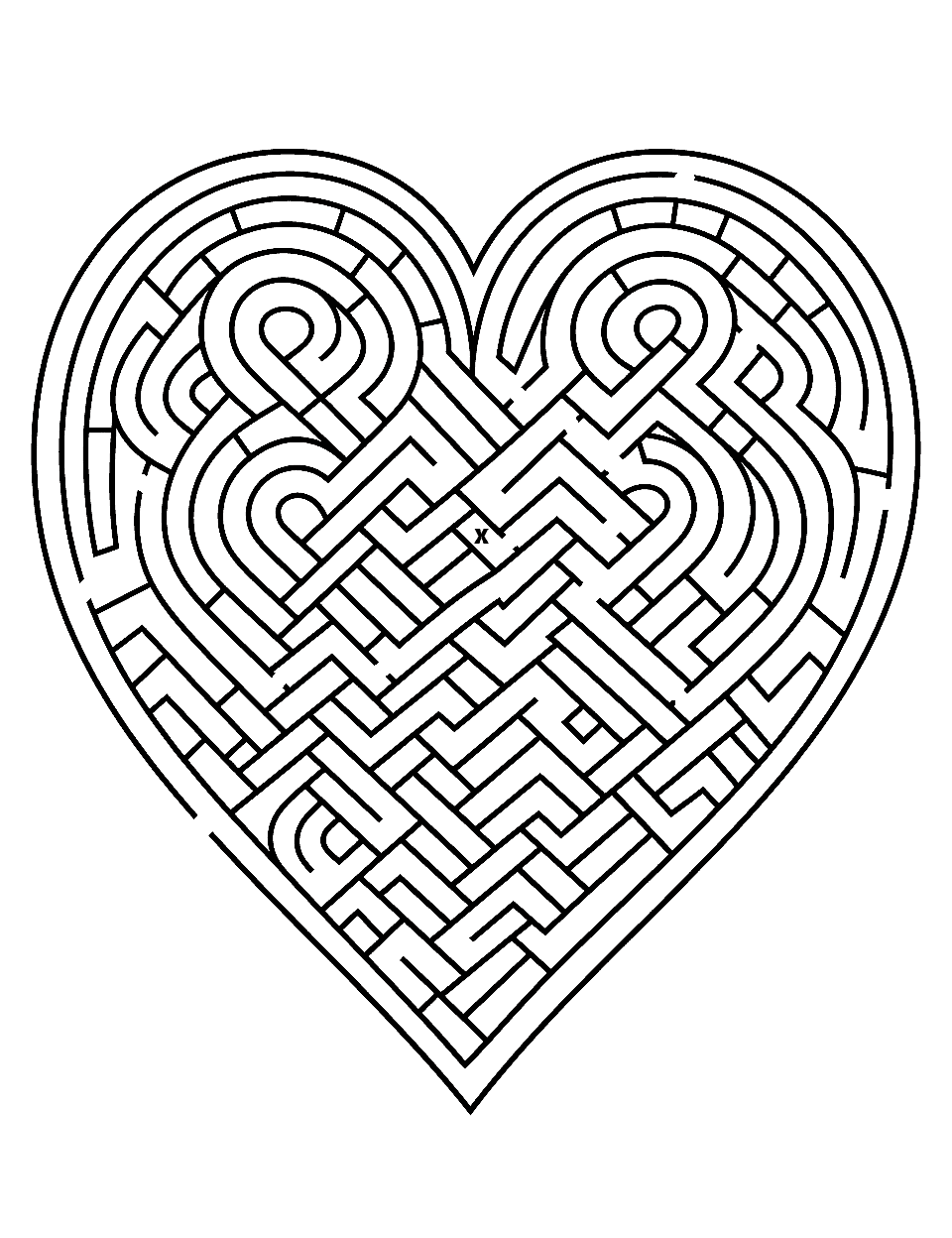 Fish Love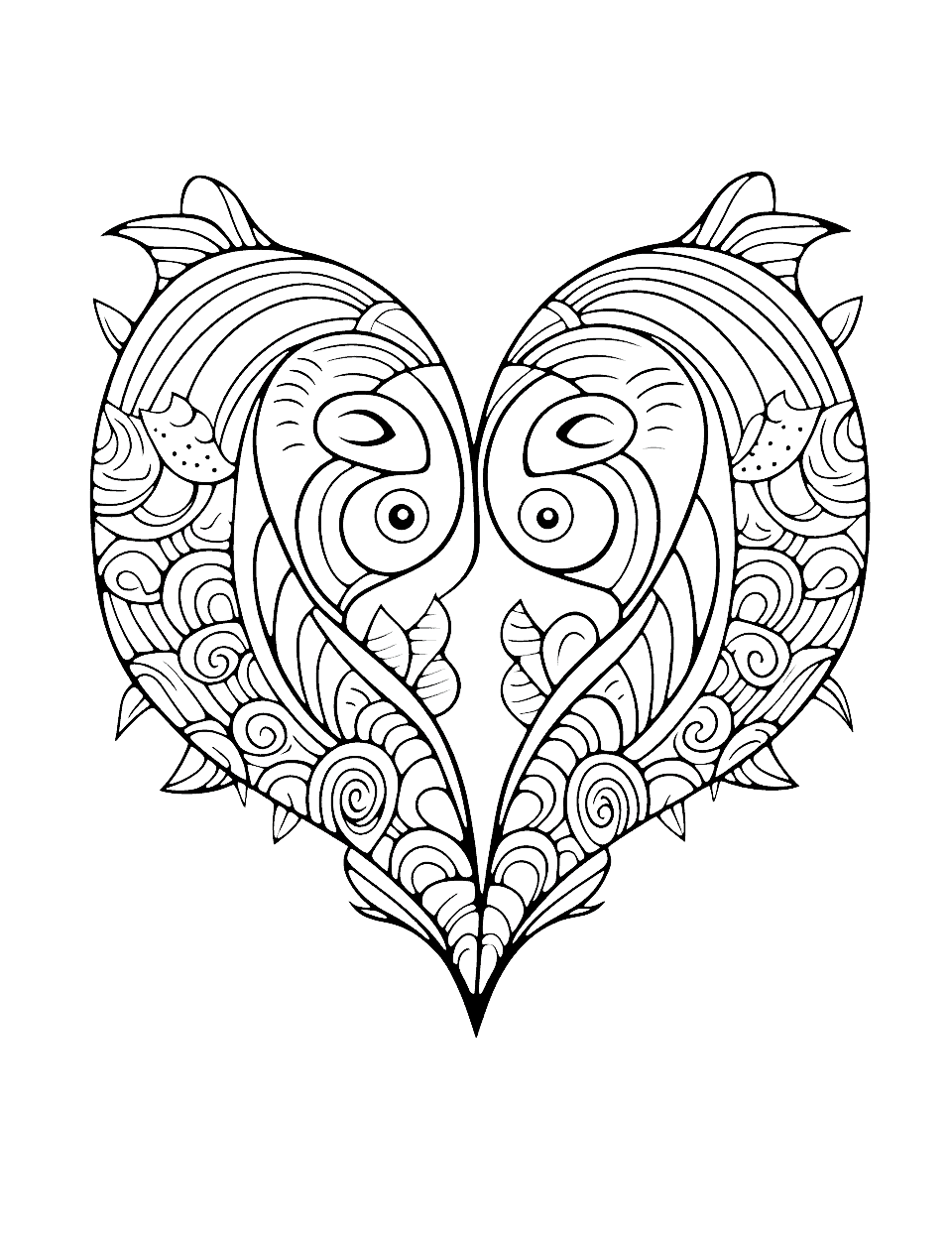 Valentine's Heart Origami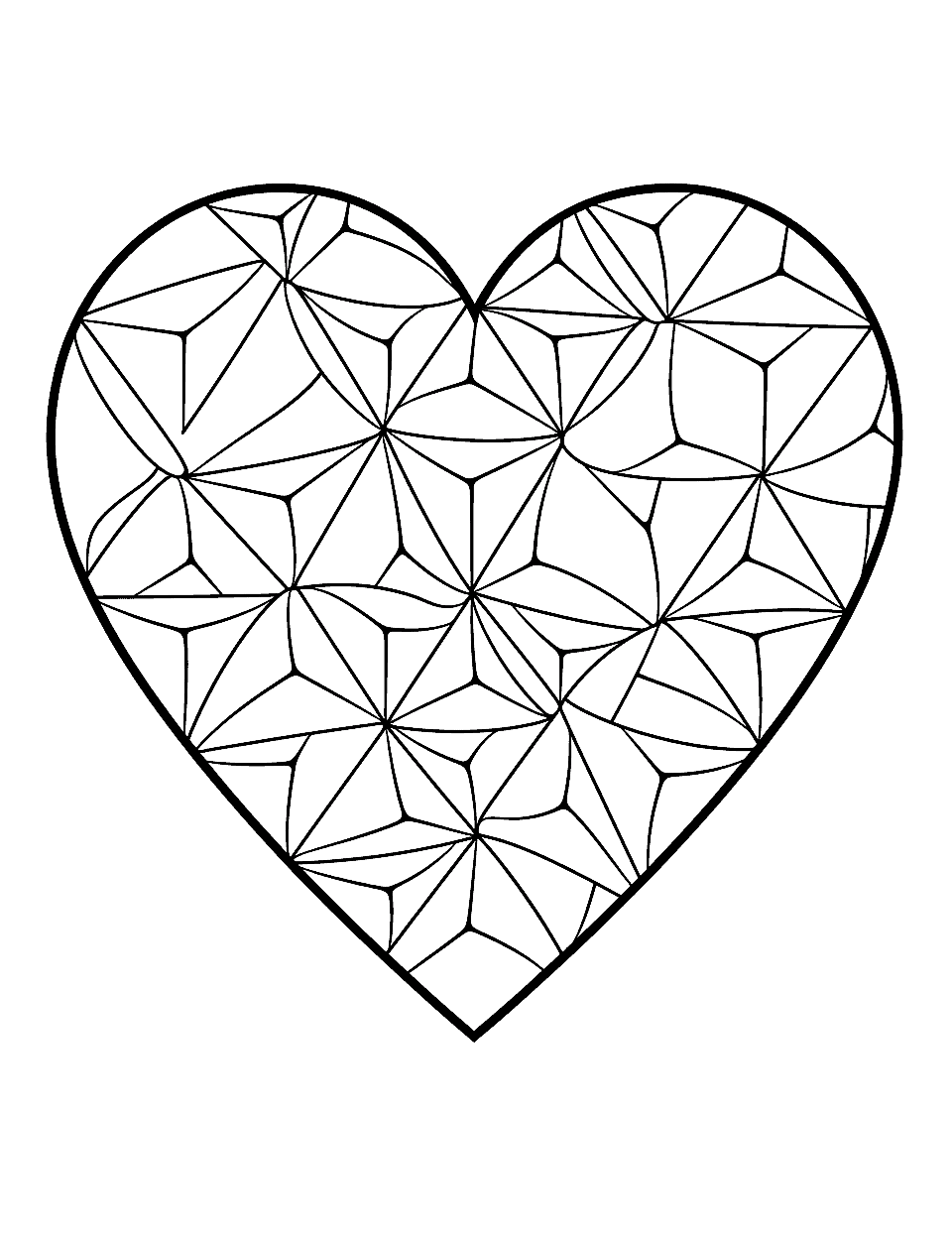 Heart-Shaped Island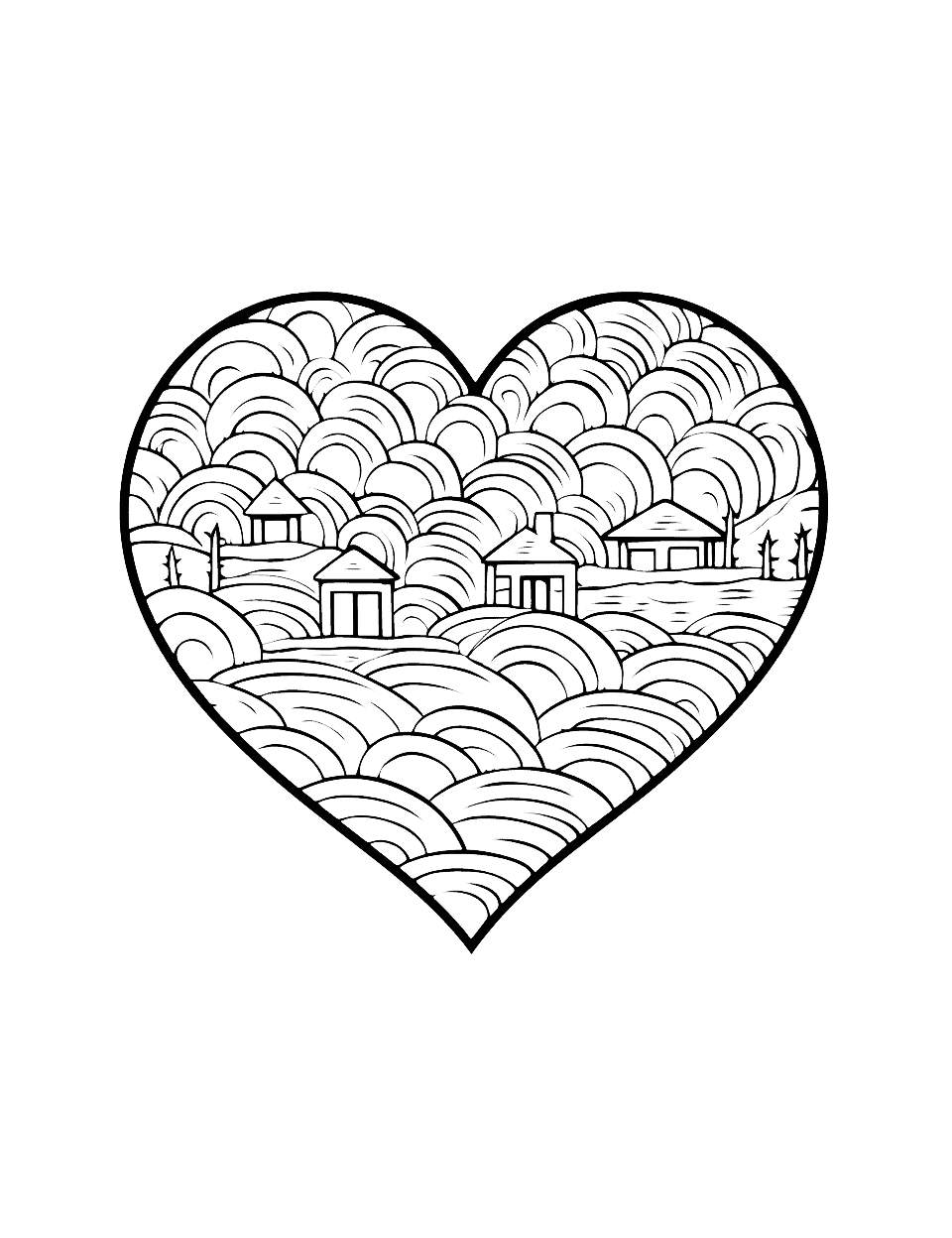 Heart Monster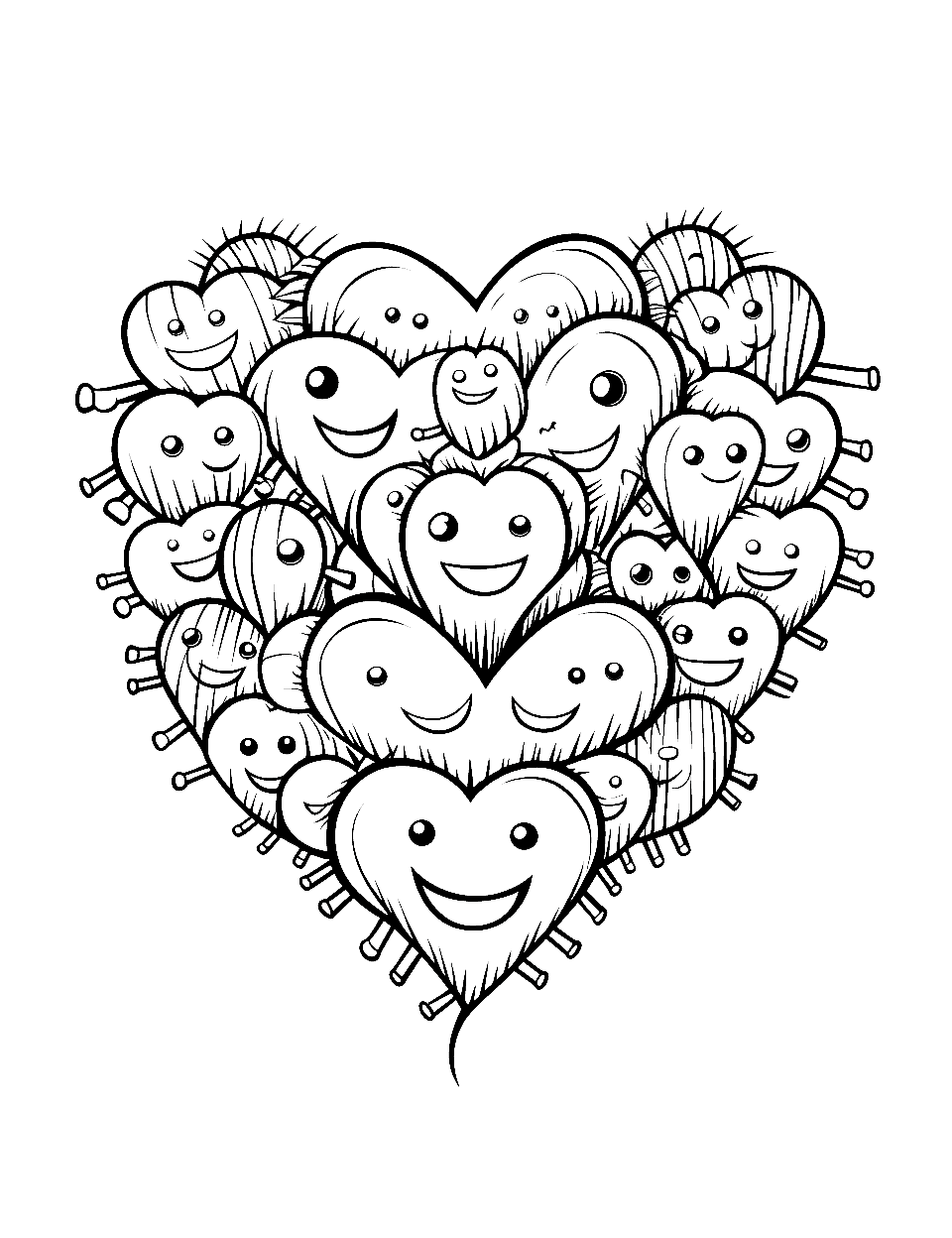 Heart Lock and Key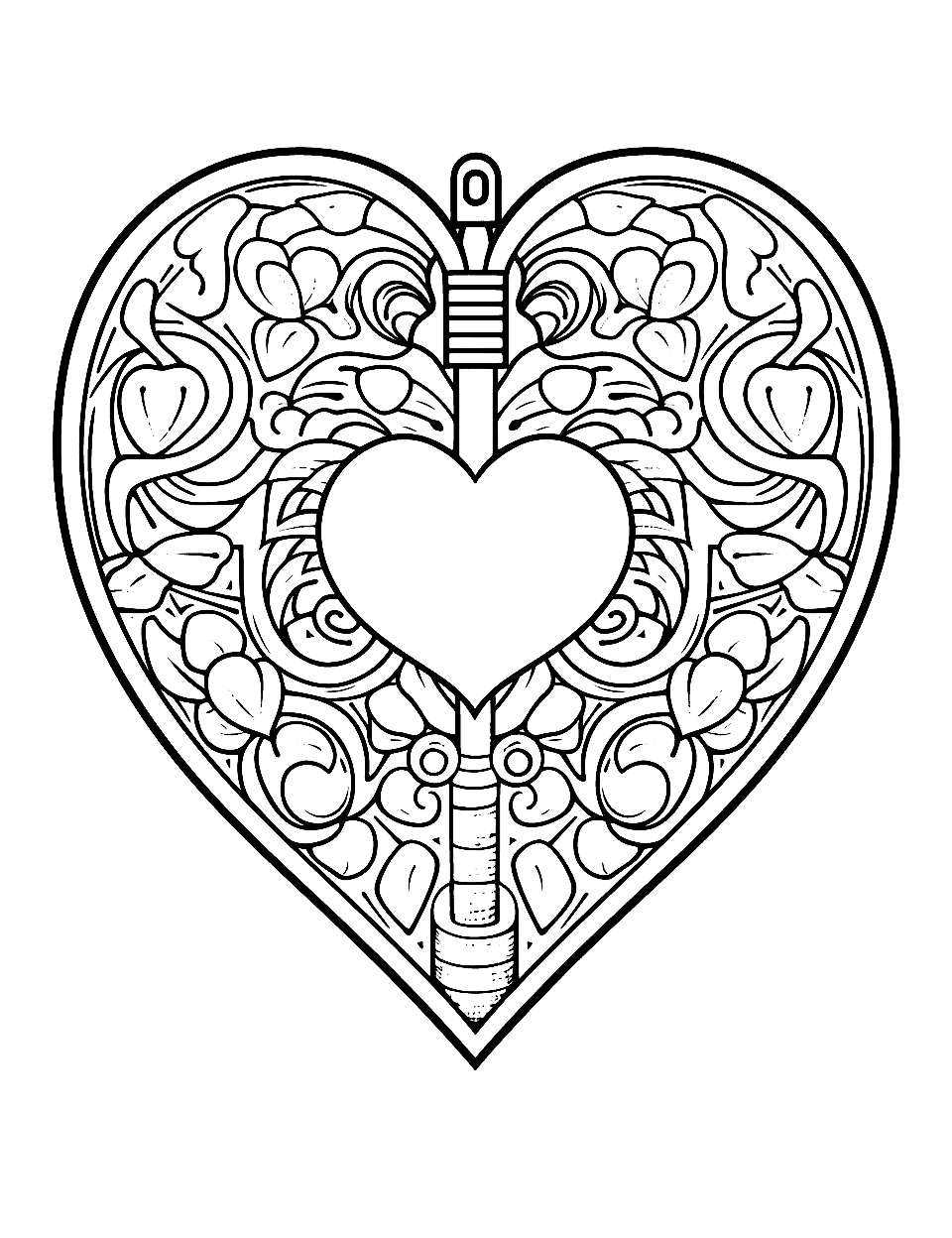 Hearts in a Jar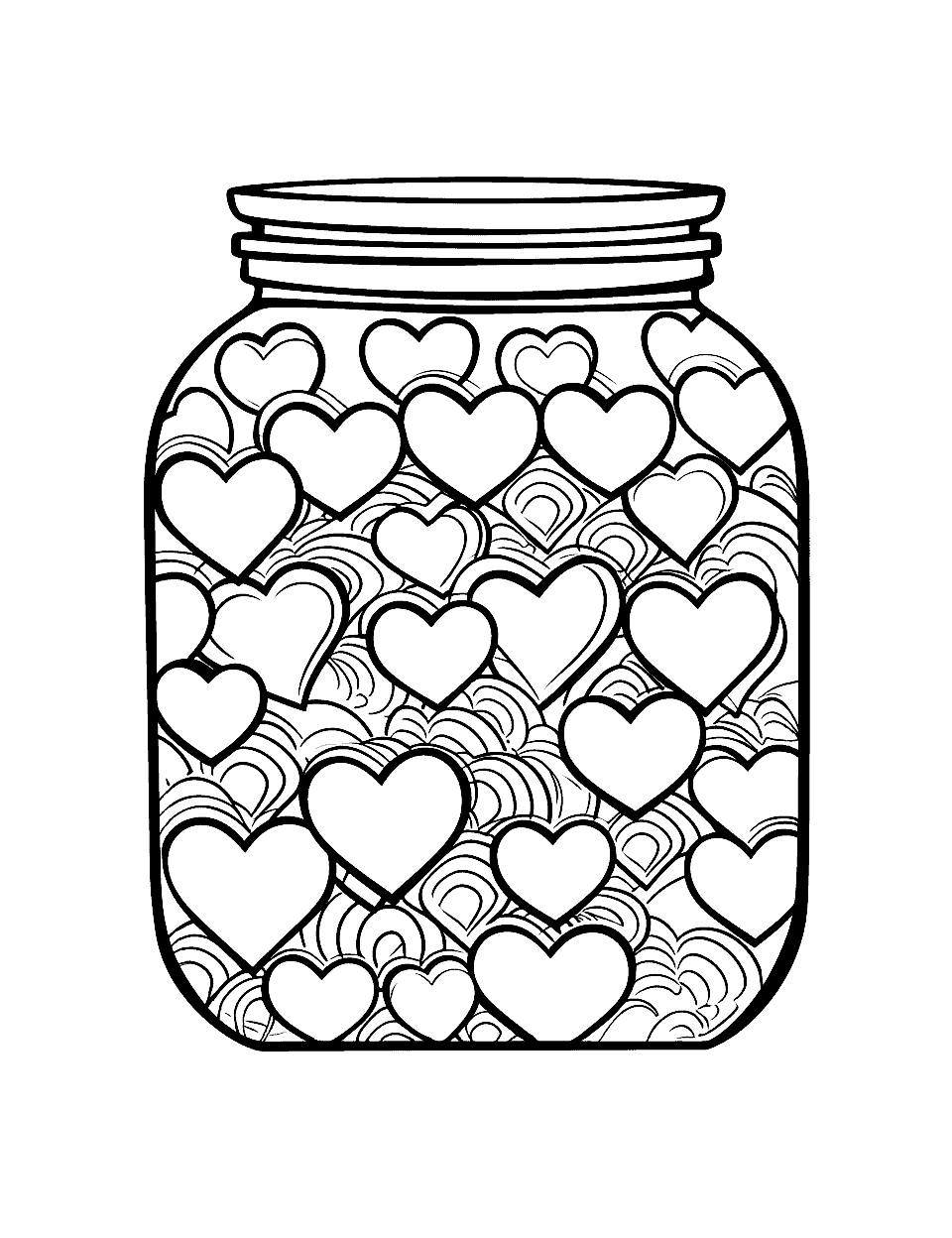 Love in the Air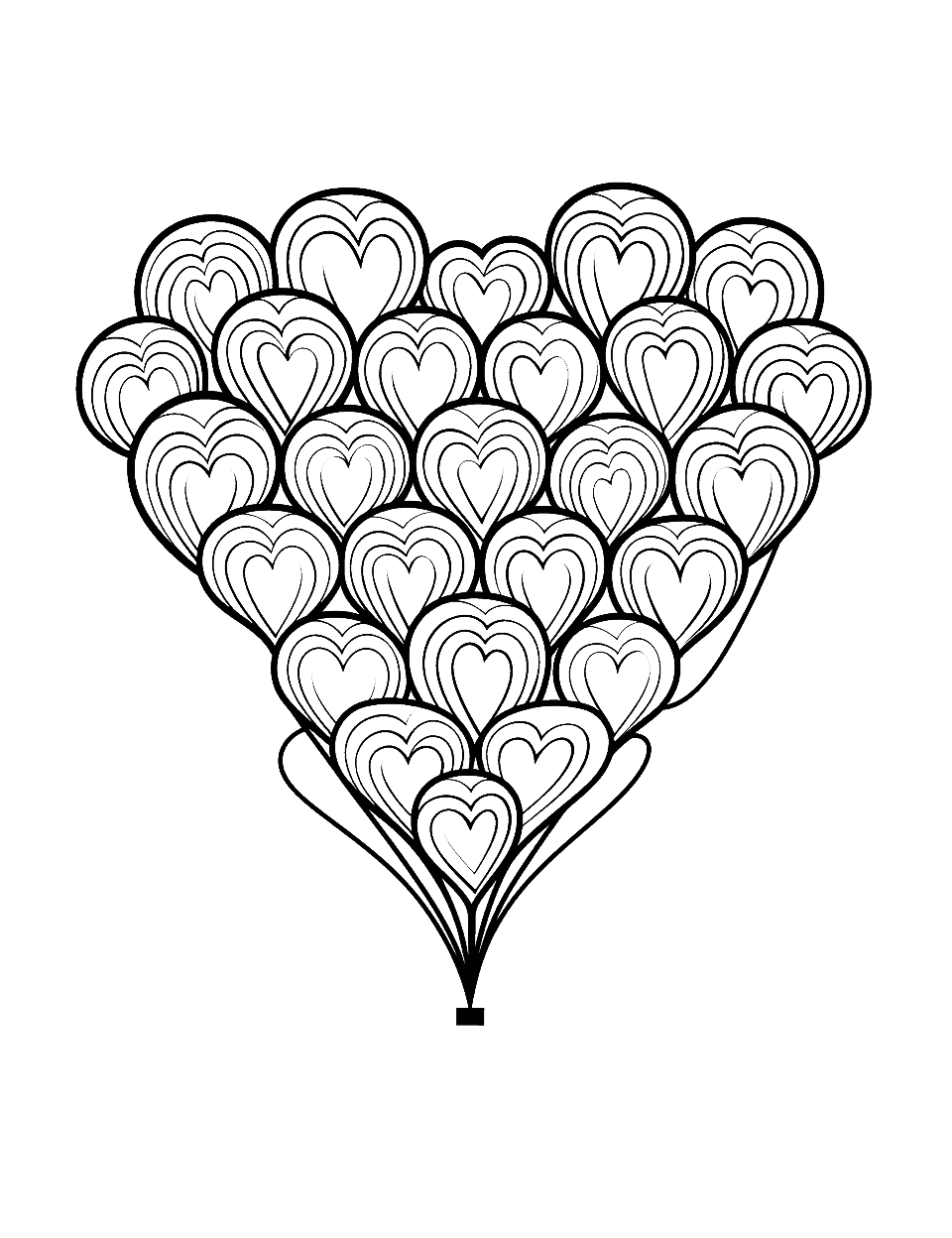 By using our free coloring pages, you acknowledge and agree to our full disclaimer. All materials are for personal, non-commercial use only and all rights belong to their respective license holders.
Thank You For Your Feedback!
Thank You For Your Feedback!