Roses have long been symbols of love, passion, and admiration. Now, they're ready to be the canvas for your creativity. Dive into our collection of 25 unique rose coloring pages.
Whether you're looking for a simple rose outline for a young child or a detailed rose mandala for a more seasoned hand, we've got you covered. All are free, all printable, and waiting for your artistic touch.
---
Easy and Minimalist Rose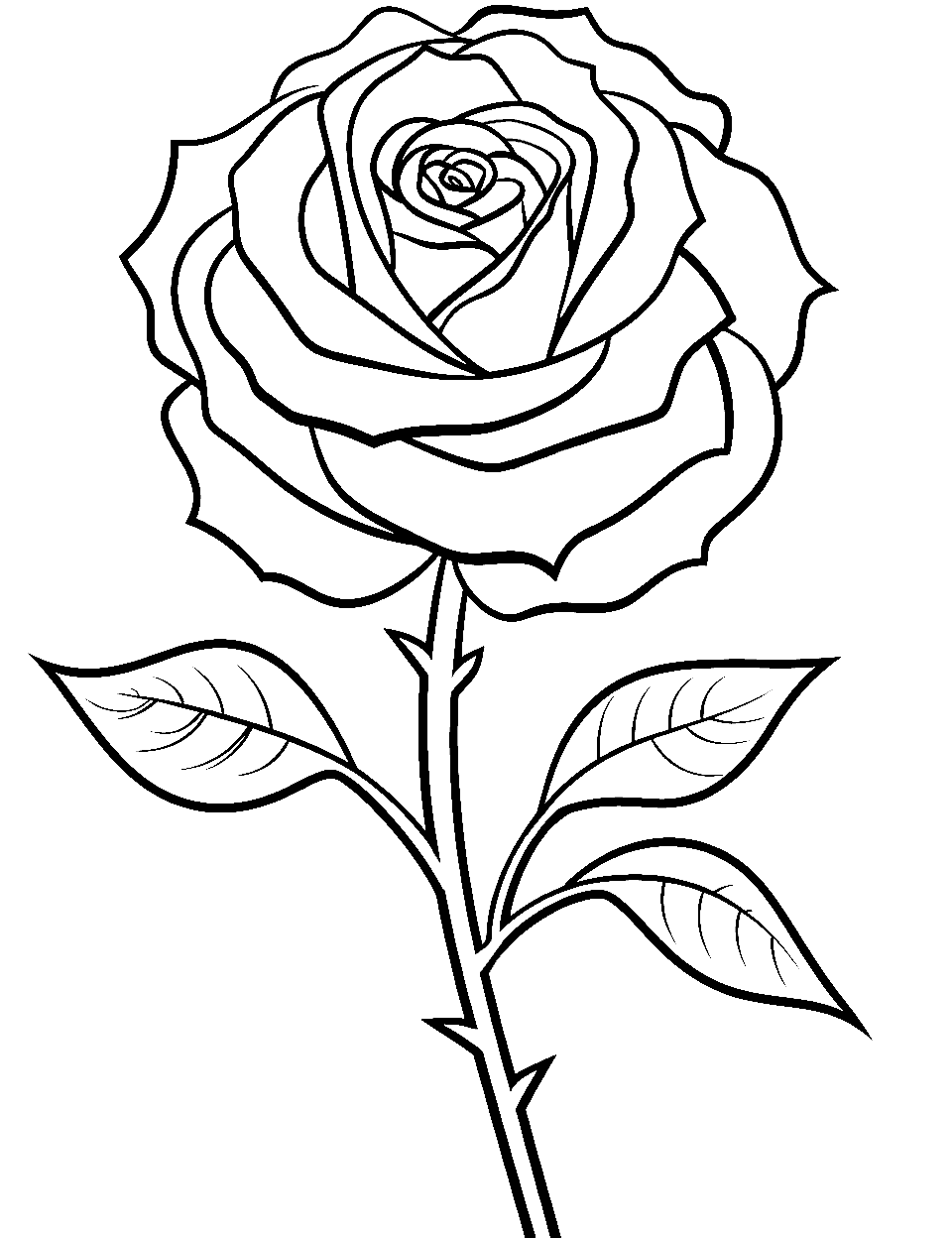 Realistic Rose Detail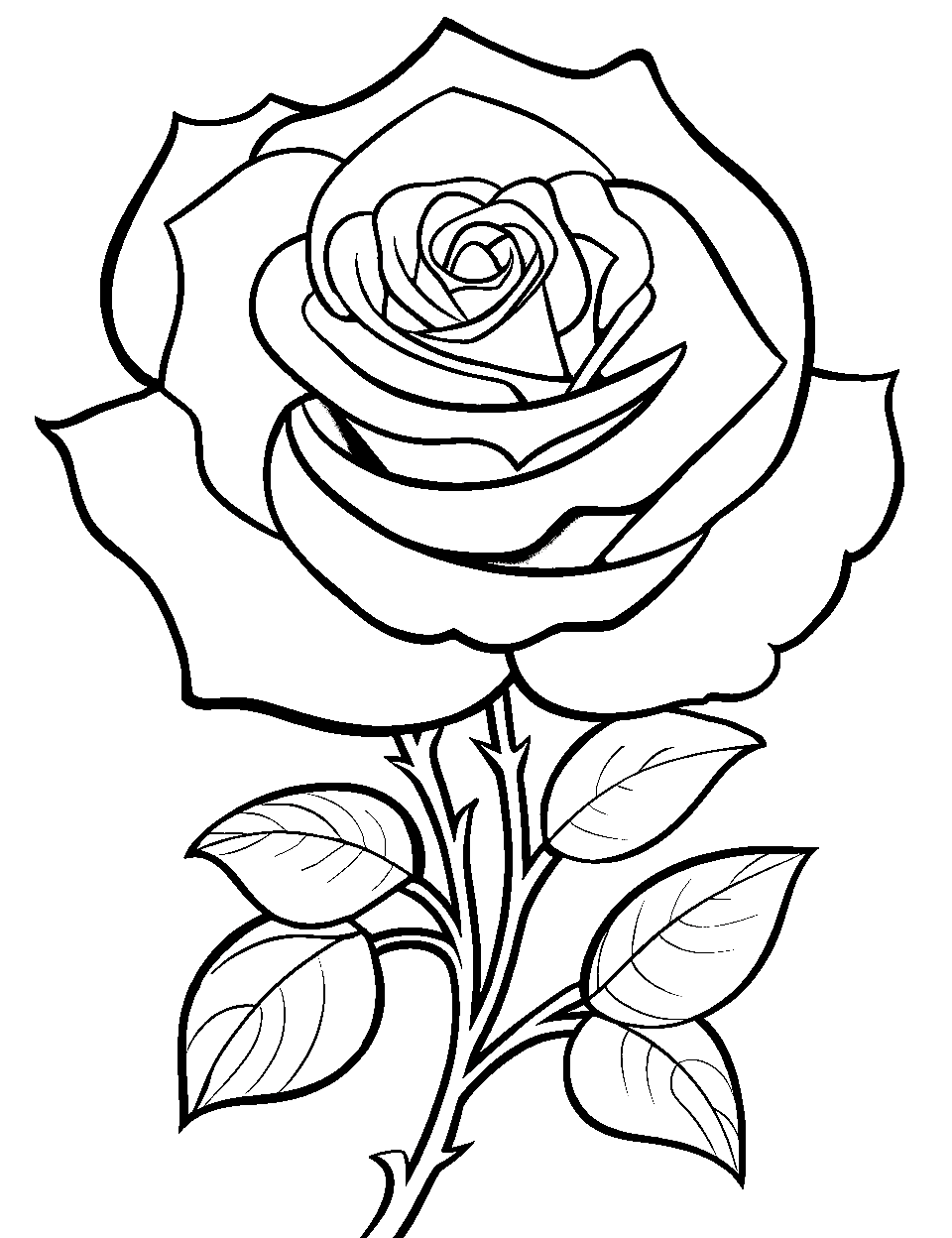 Butterfly Landing on a Petal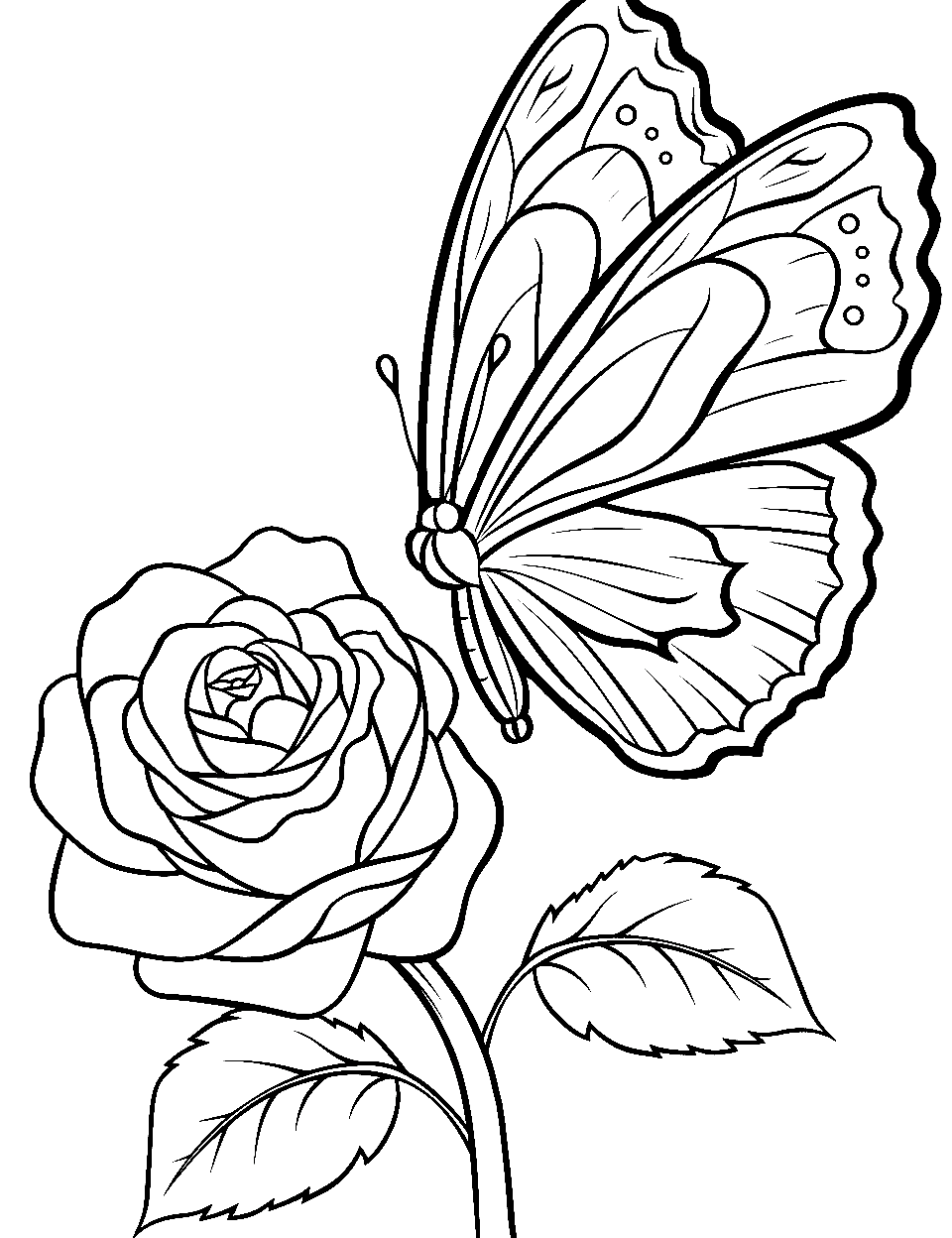 Heart Shaped Roses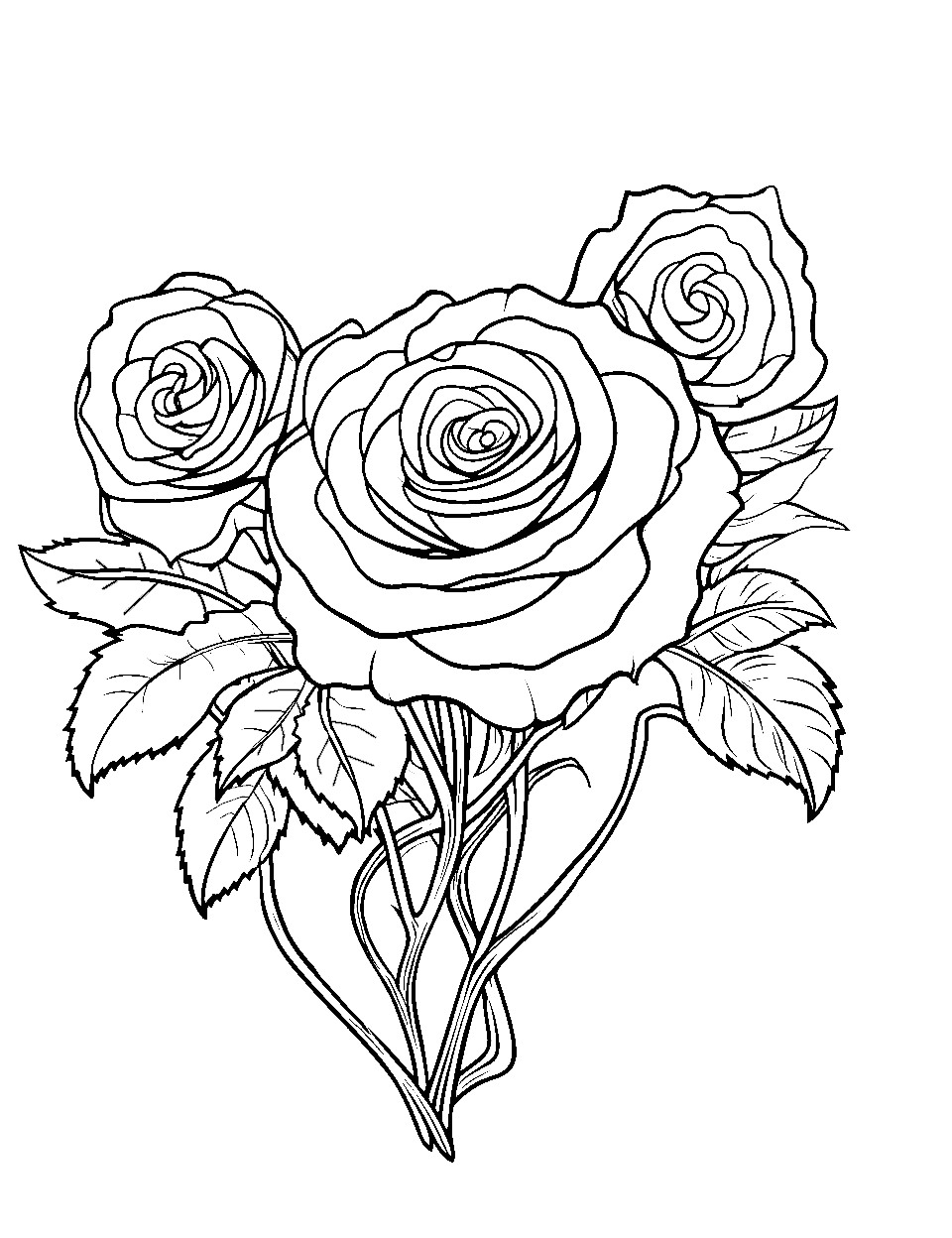 Skull Adorned with Roses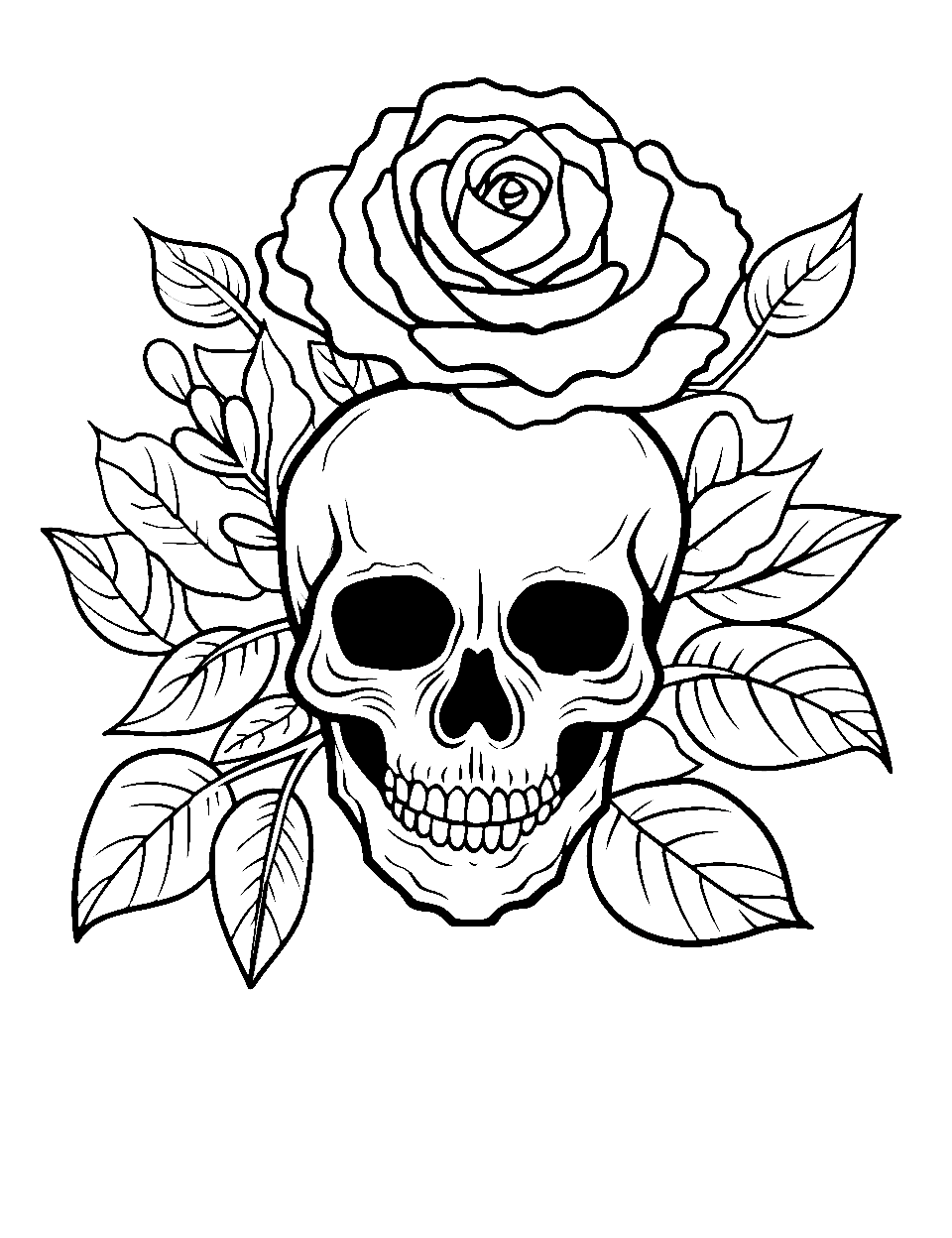 Detailed Rose Bouquet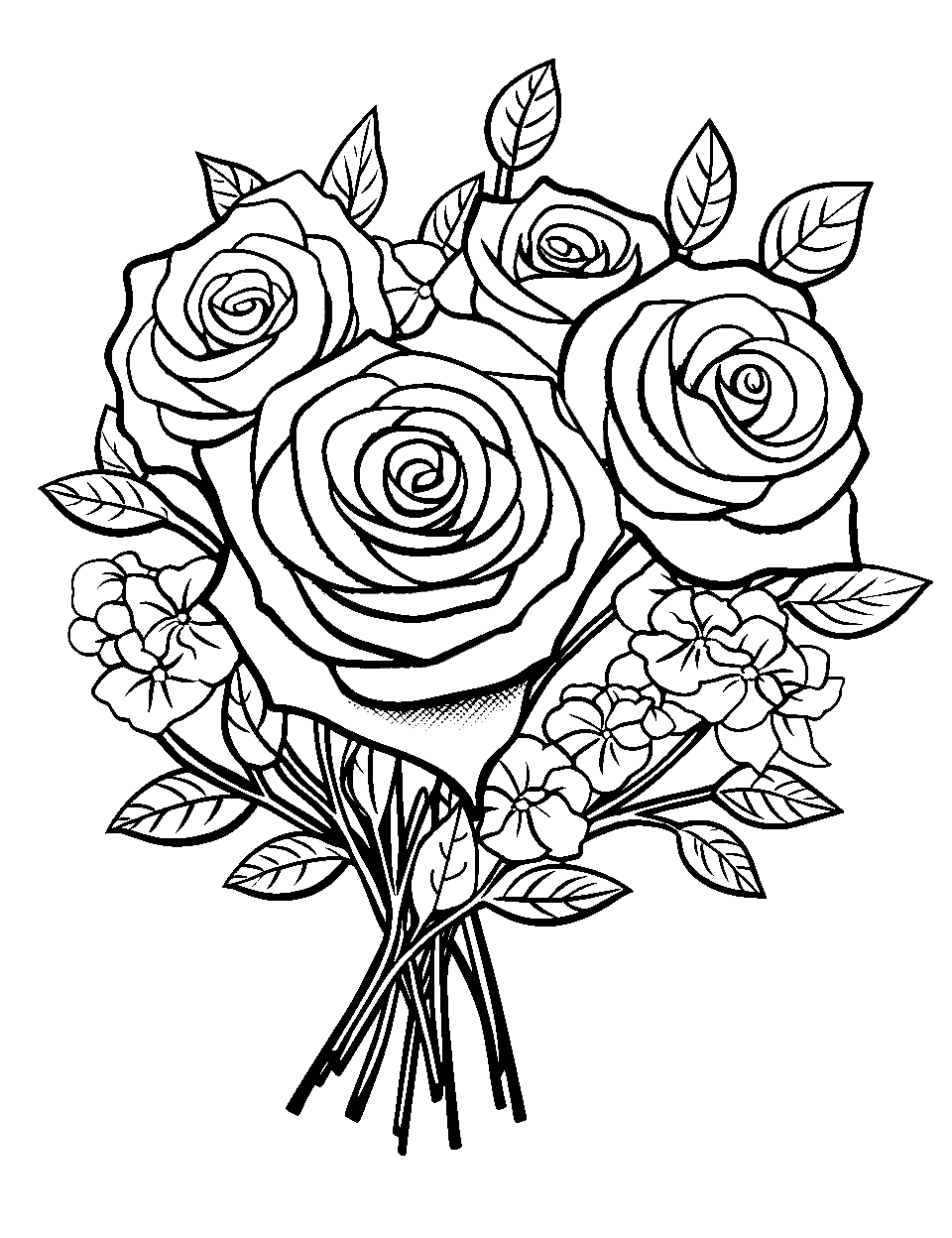 Bright Red Rose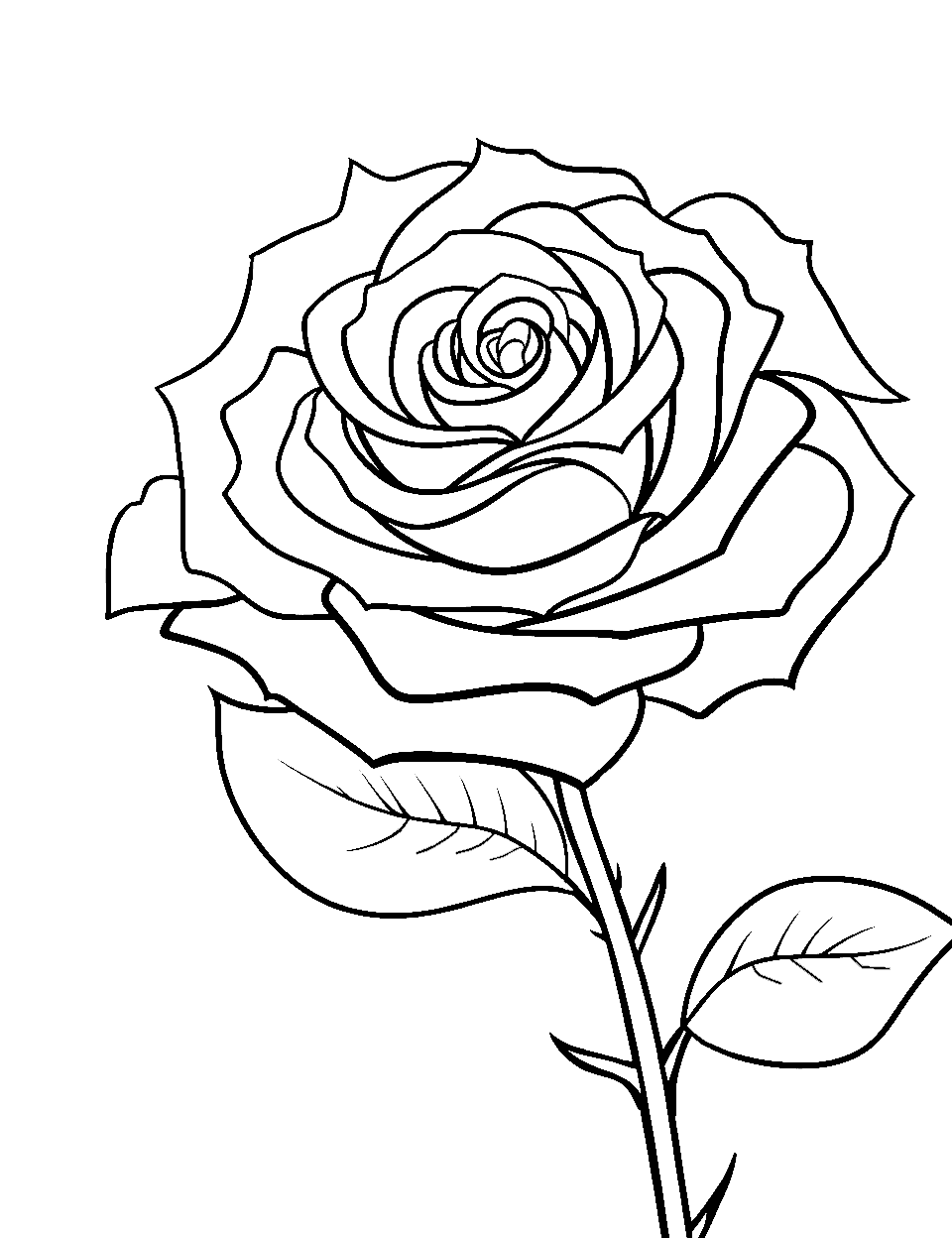 Cool Cat Beside a Rose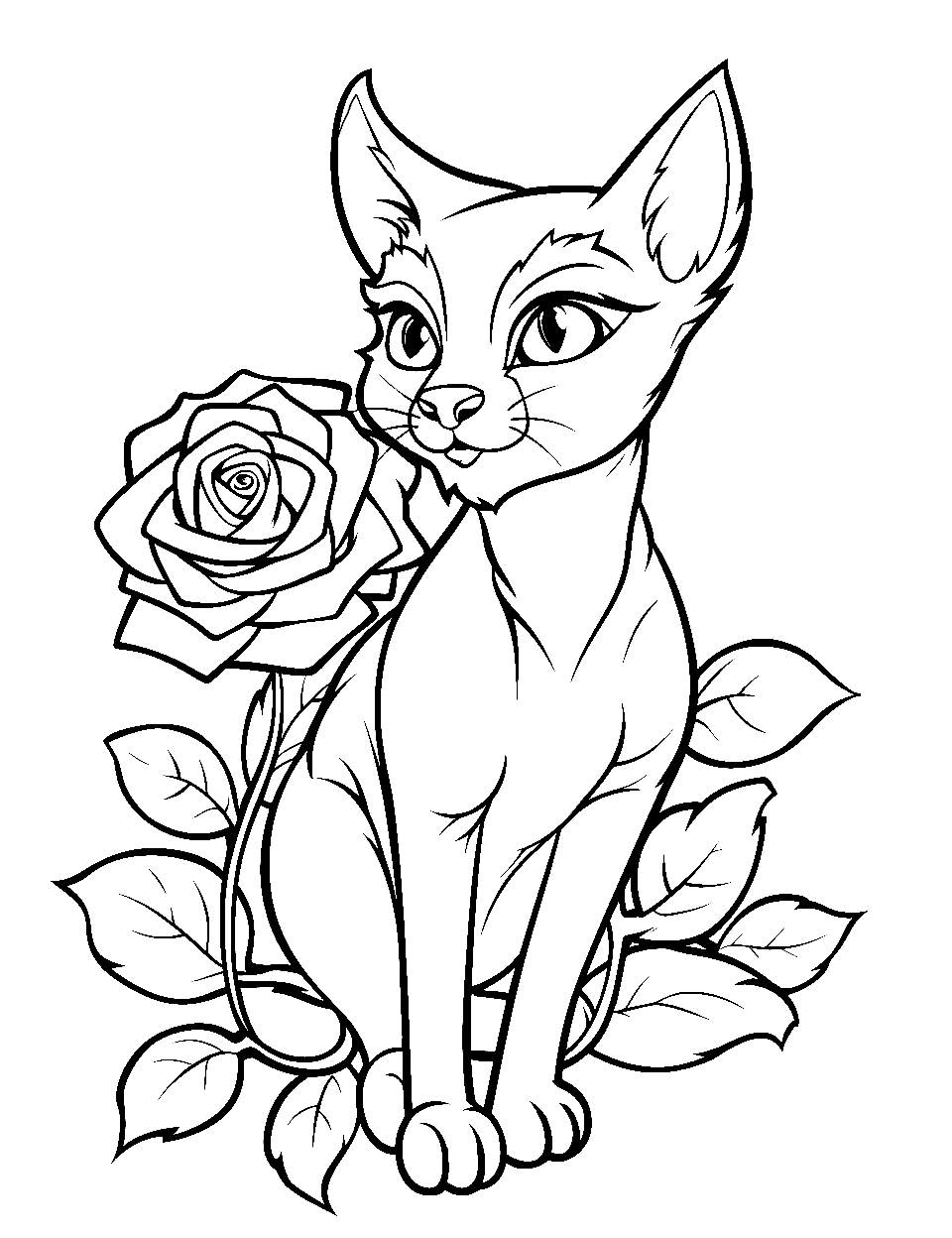 Beautiful Roses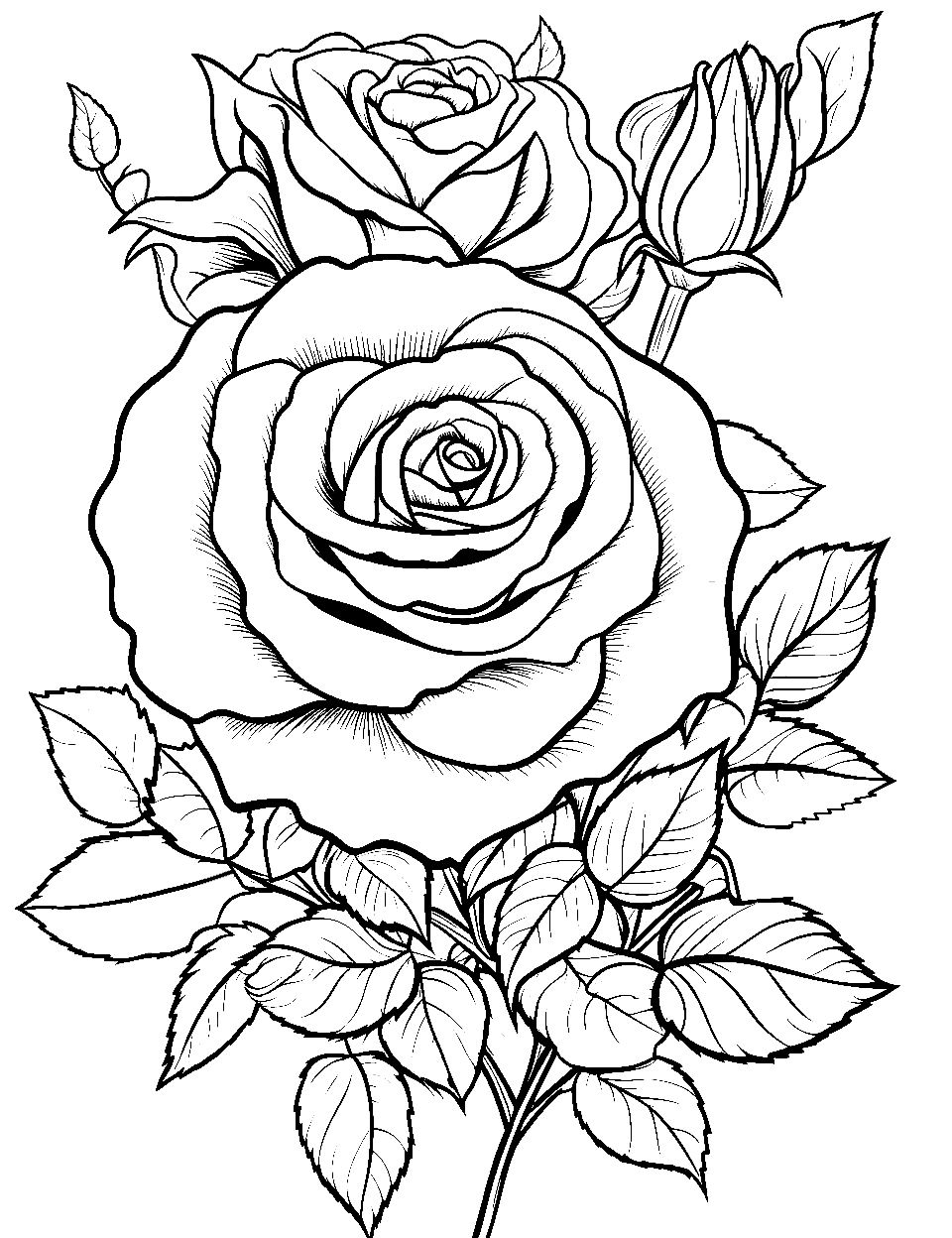 Difficult-to-Color Rose Bush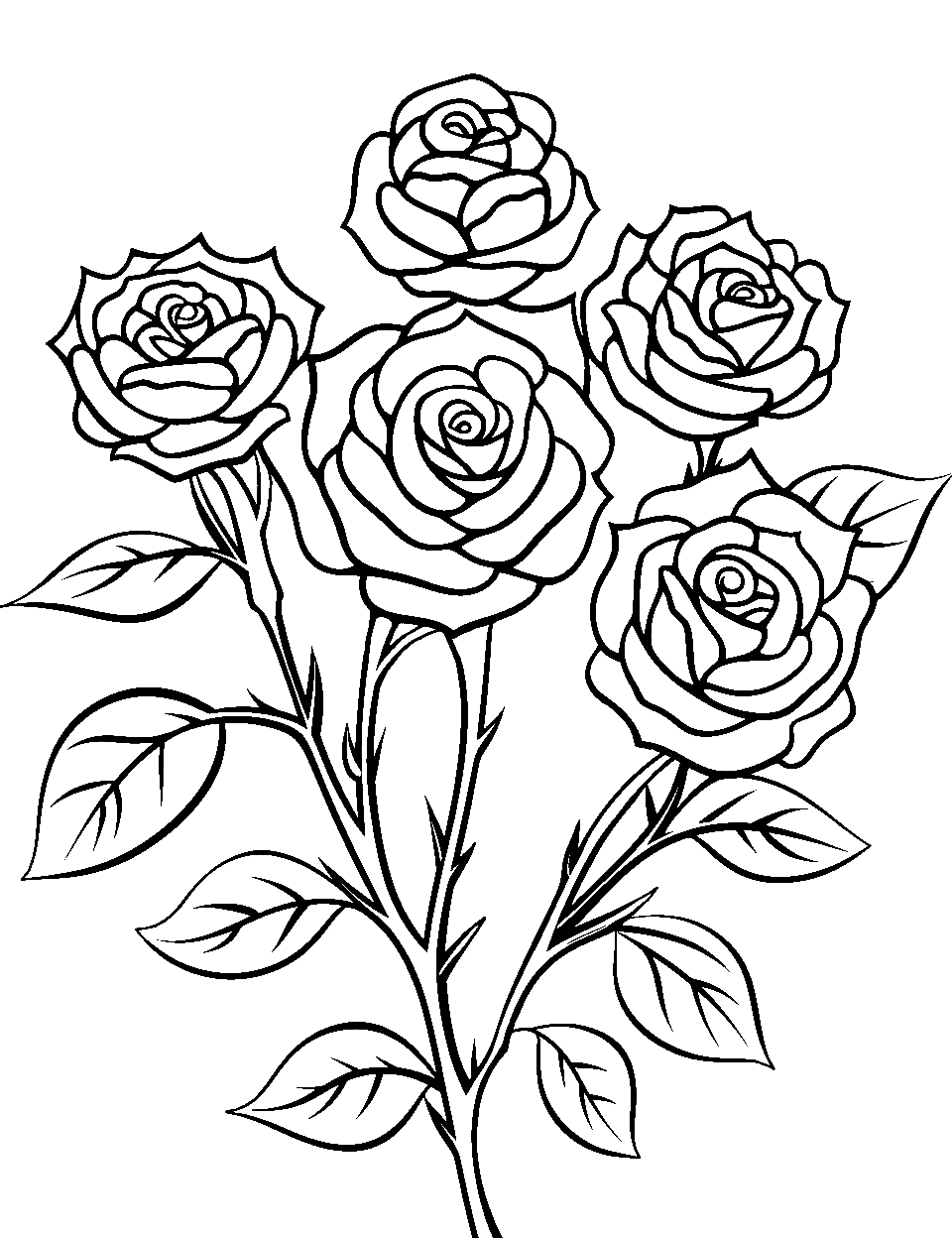 Floral Pattern with Roses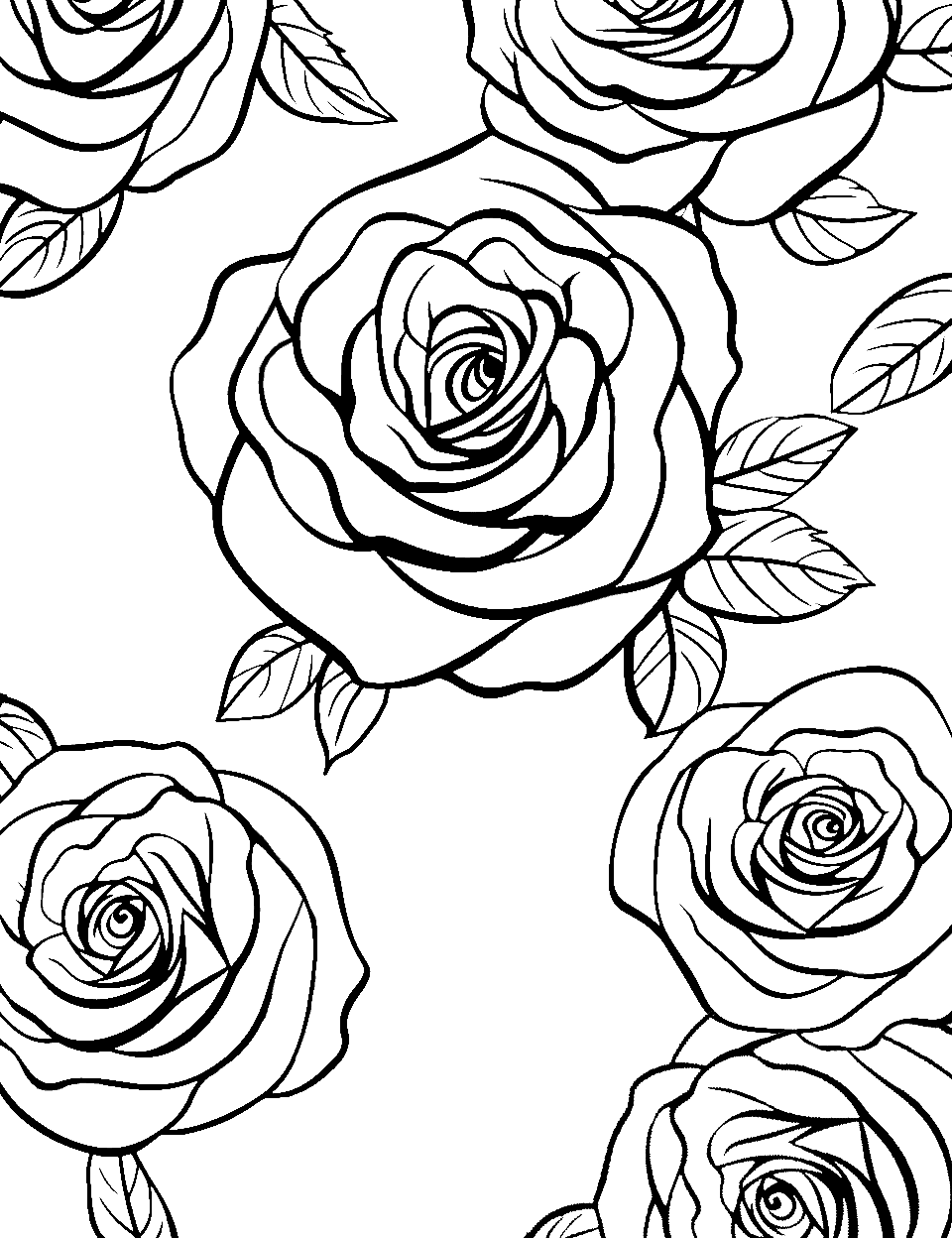 Tattoo Style Rose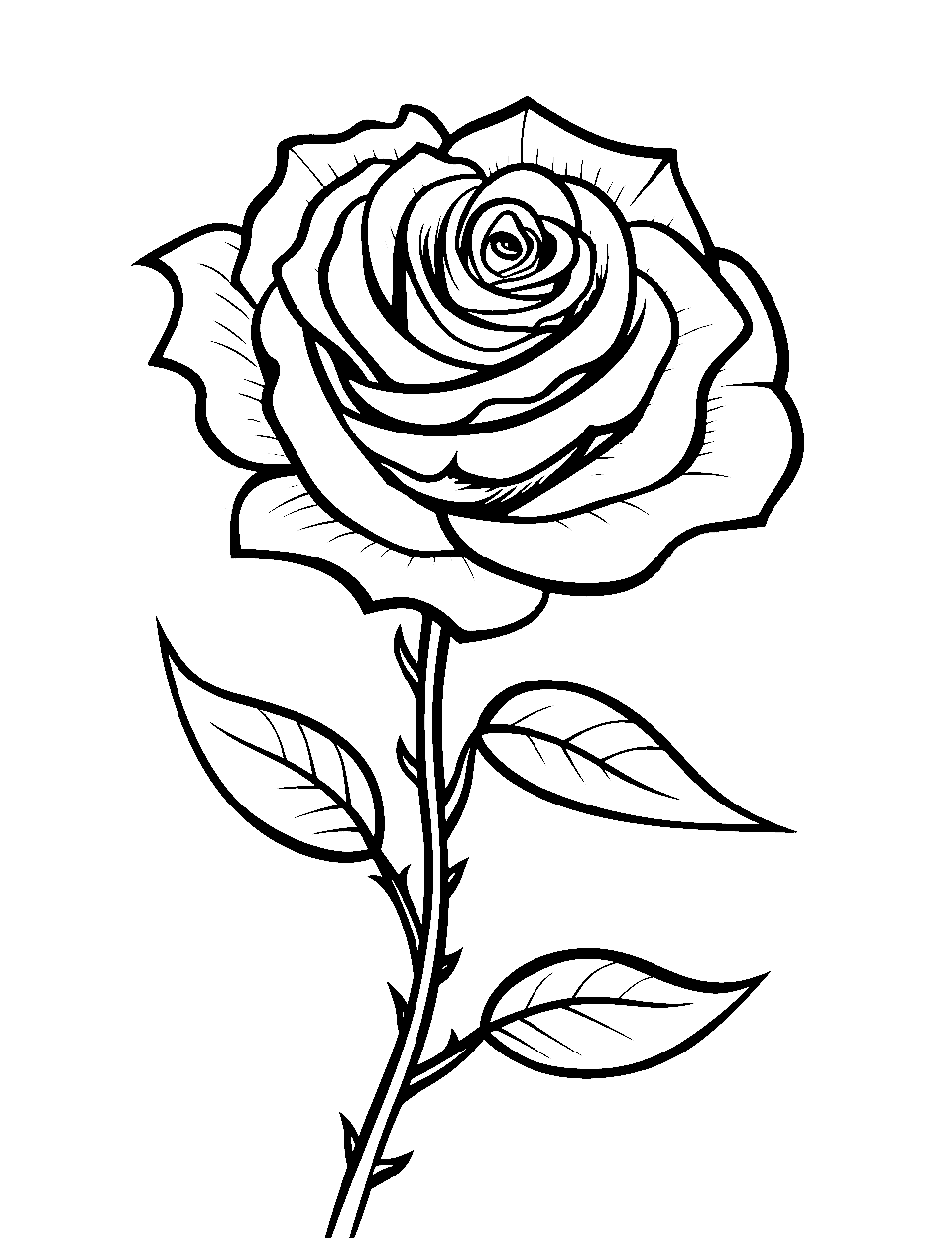 Aesthetic Rose Arrangement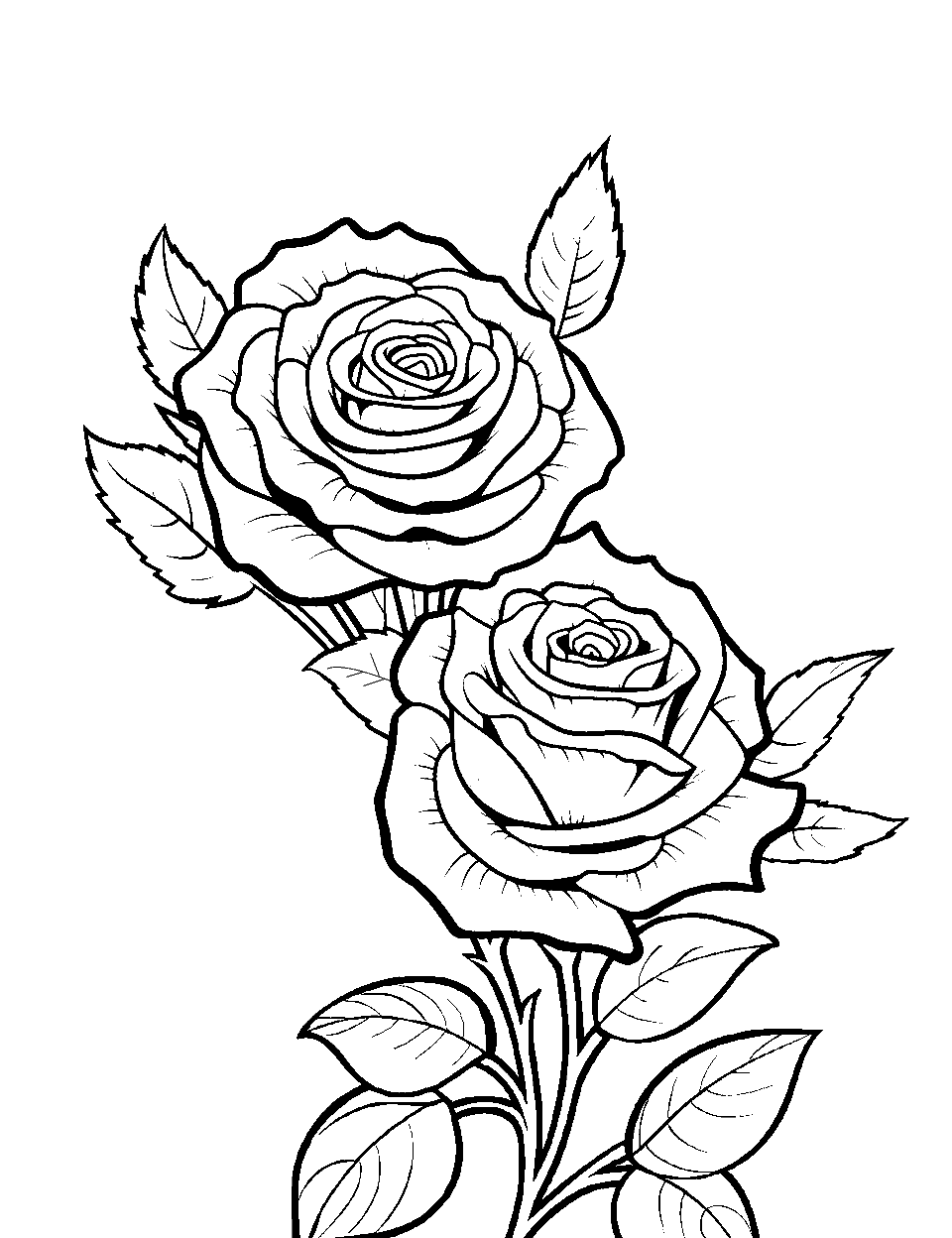 Simple Rose Drawing for Kids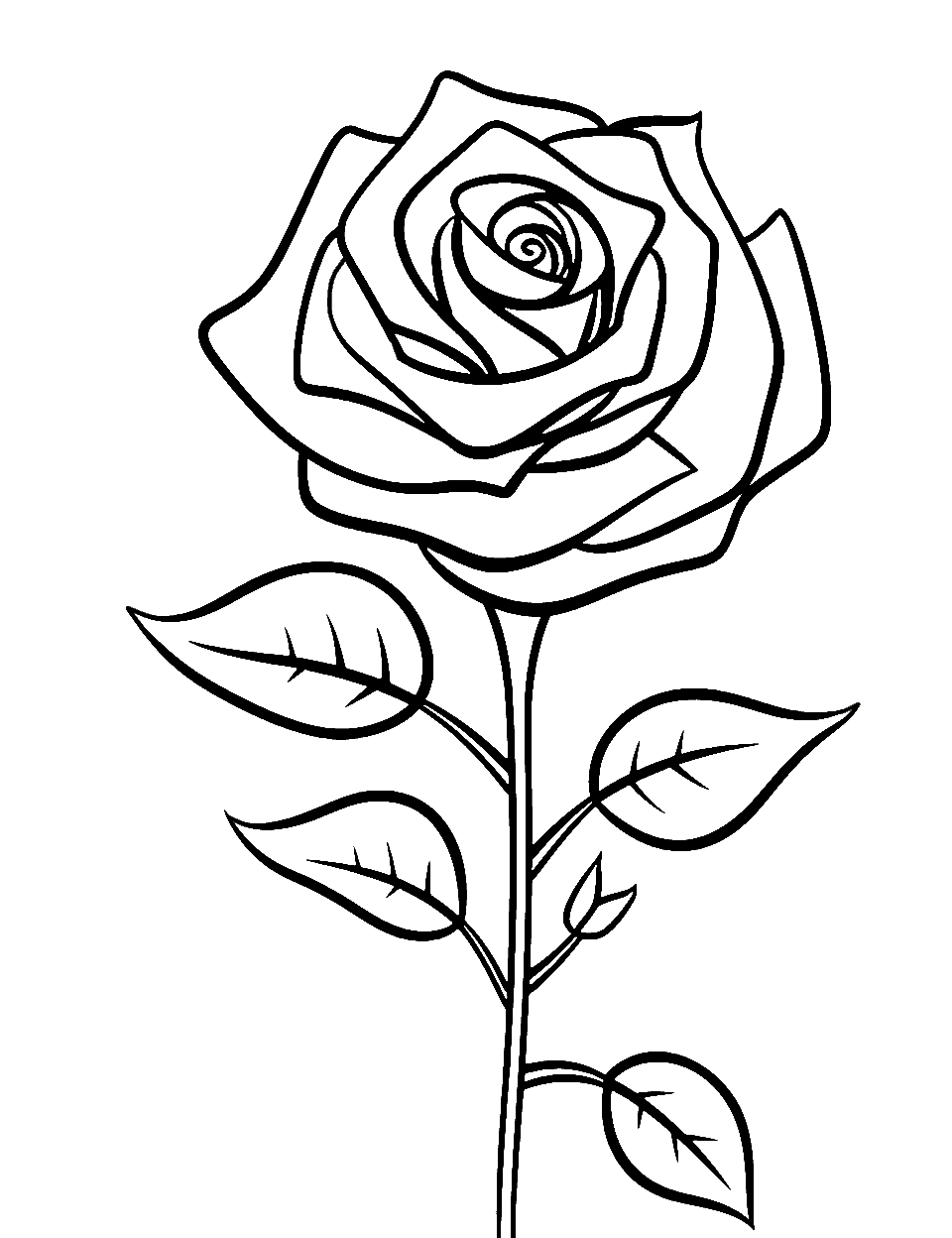 Broken Heart Mended by Roses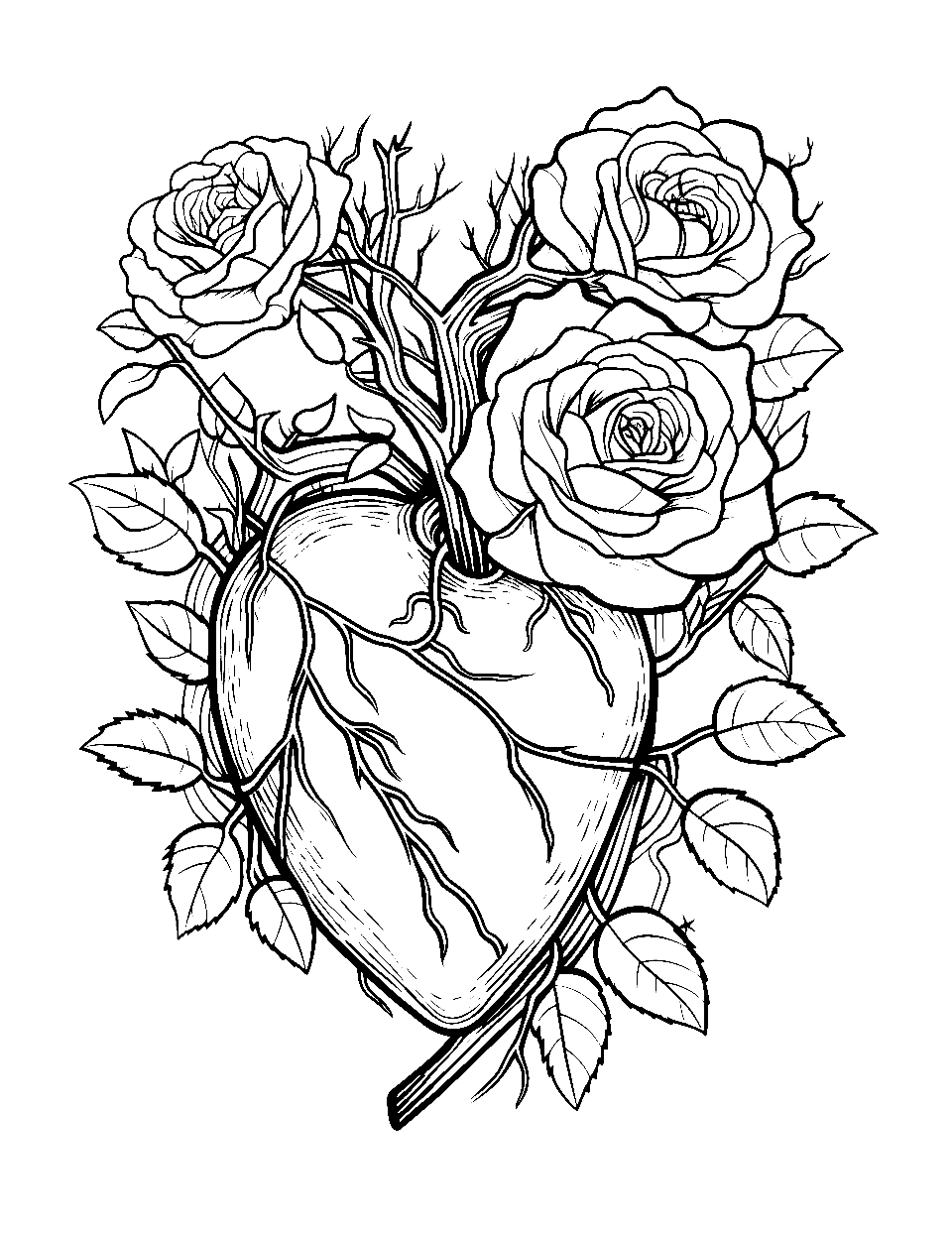 Girl Holding a Rose Bouquet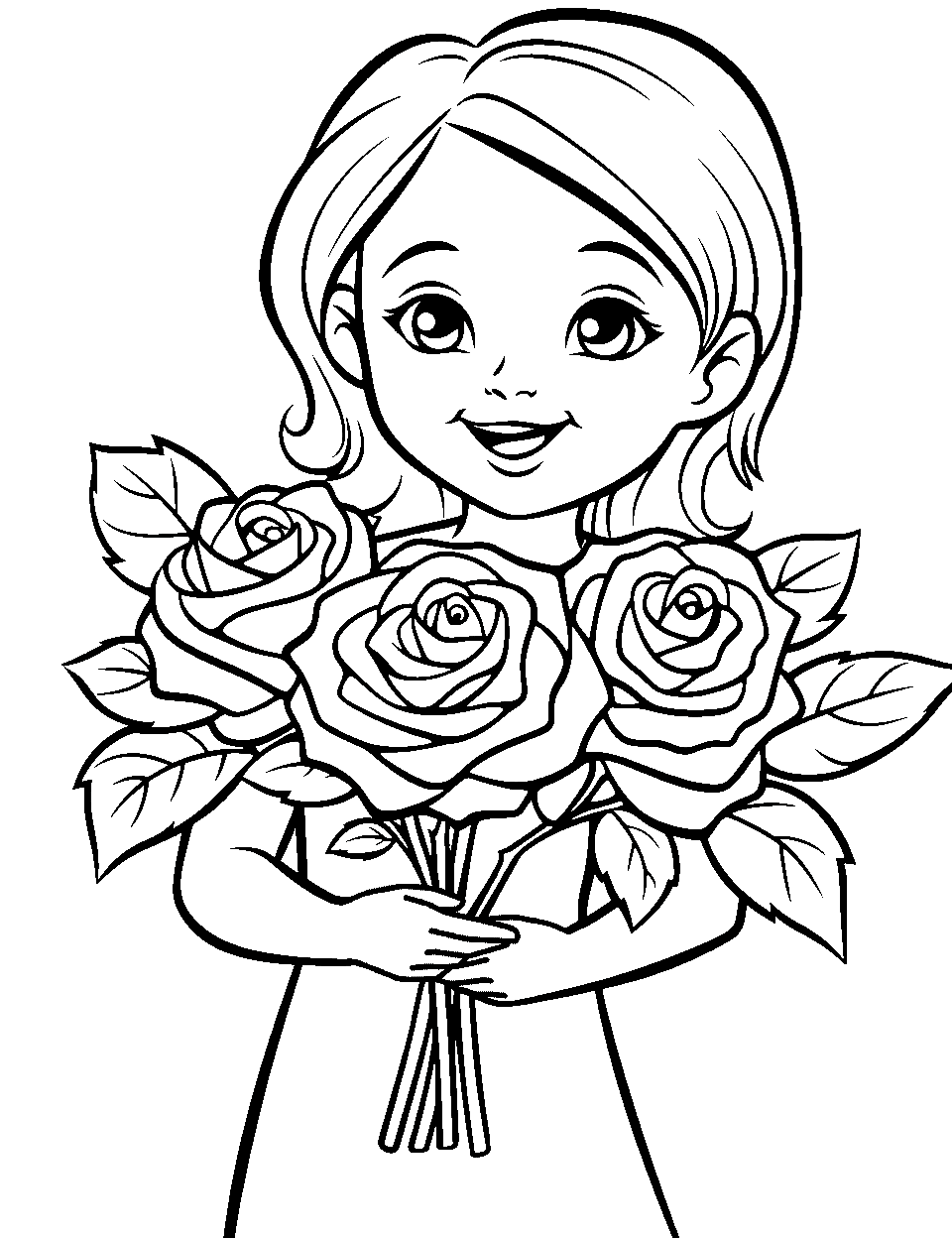 Disney Princess with a Rose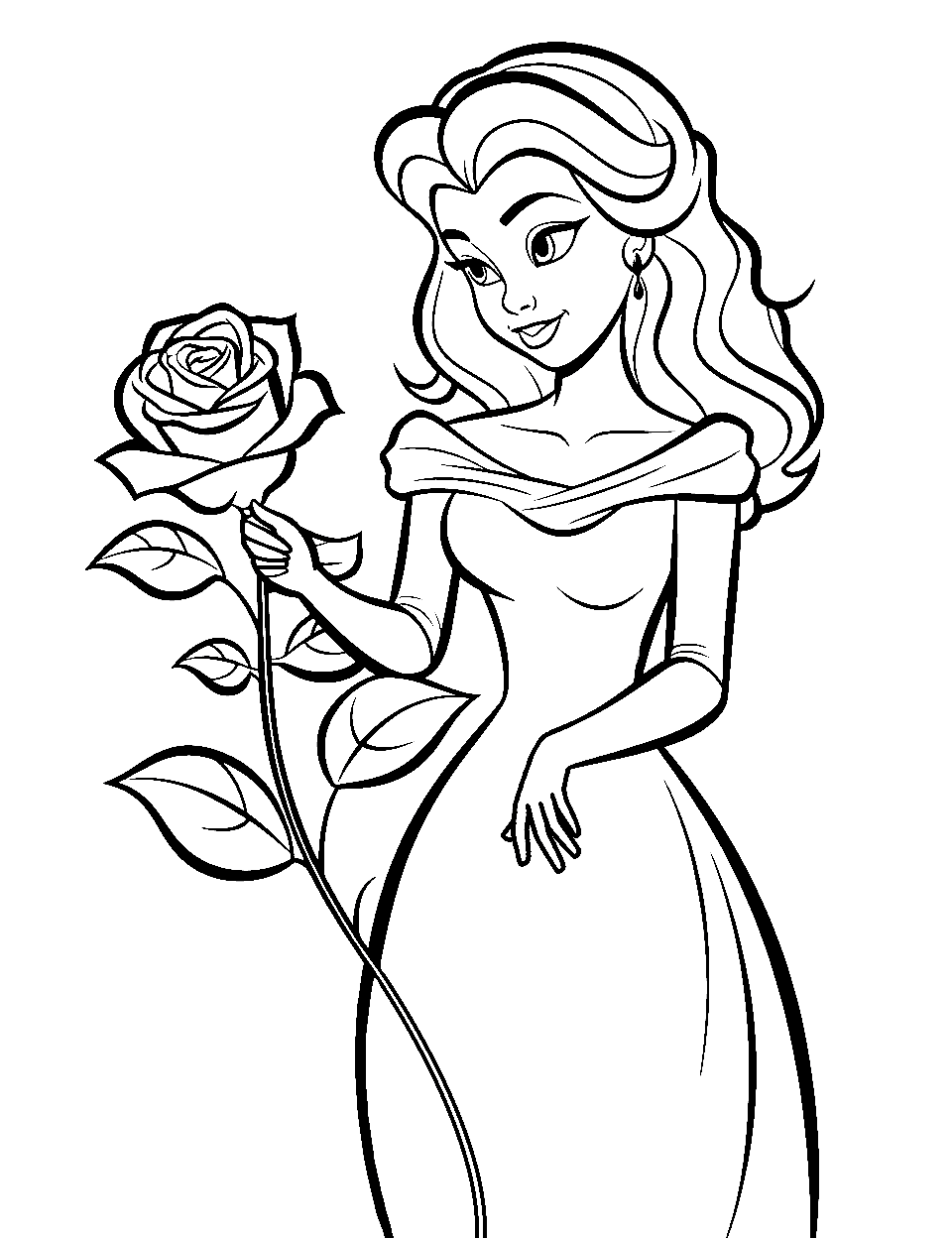 Rose in a Vase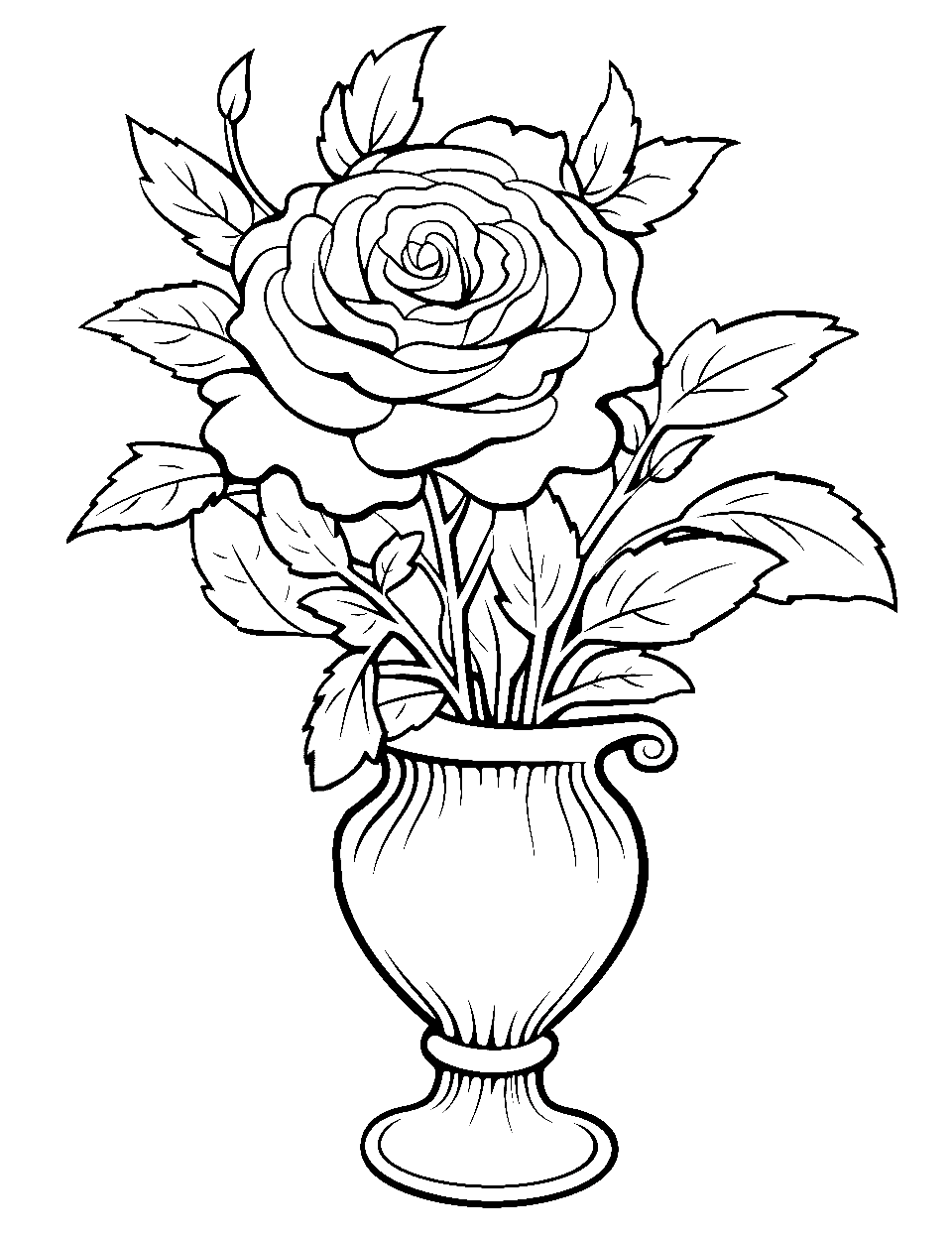 Kitten Playing with Petals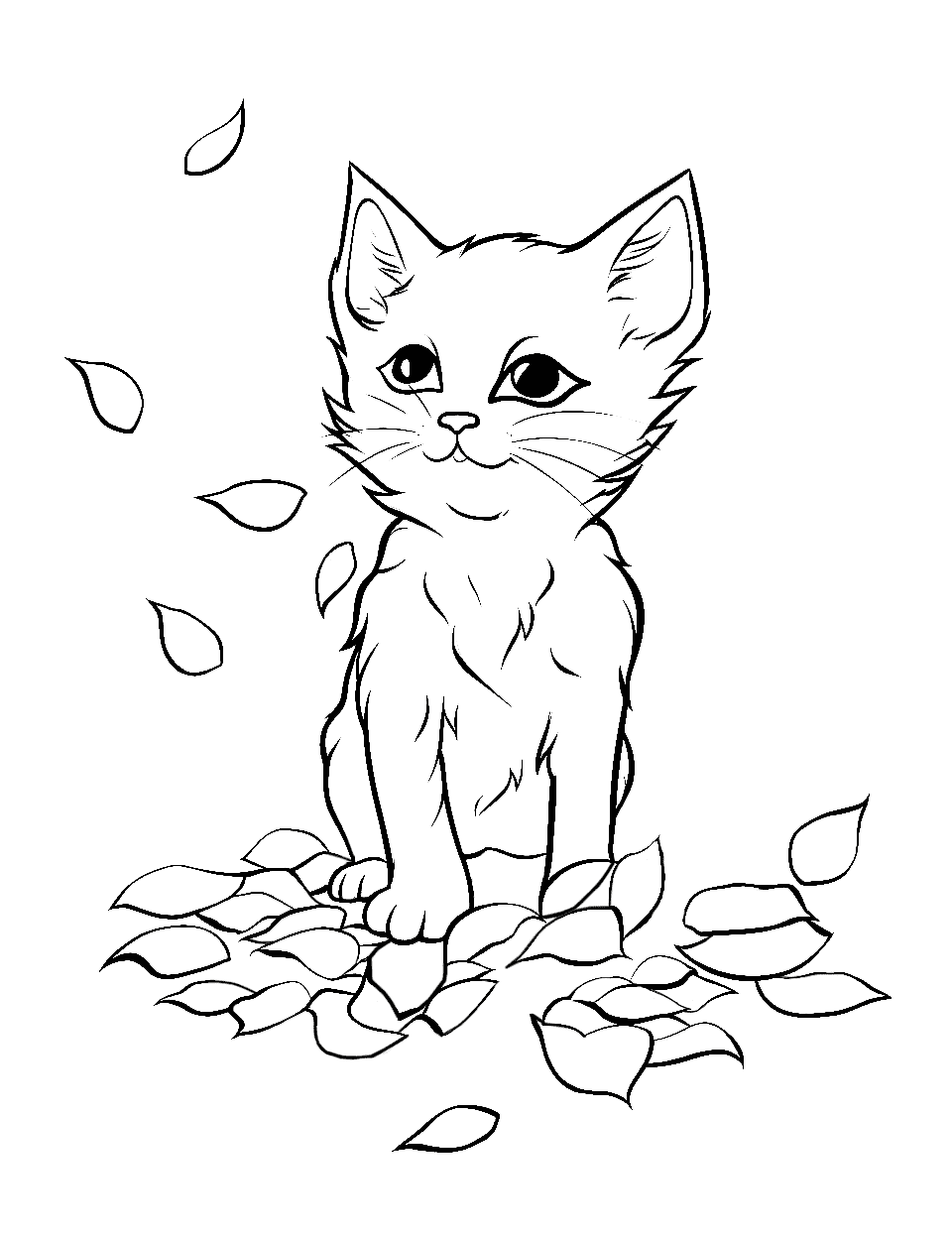 Rose in a Crystal Vase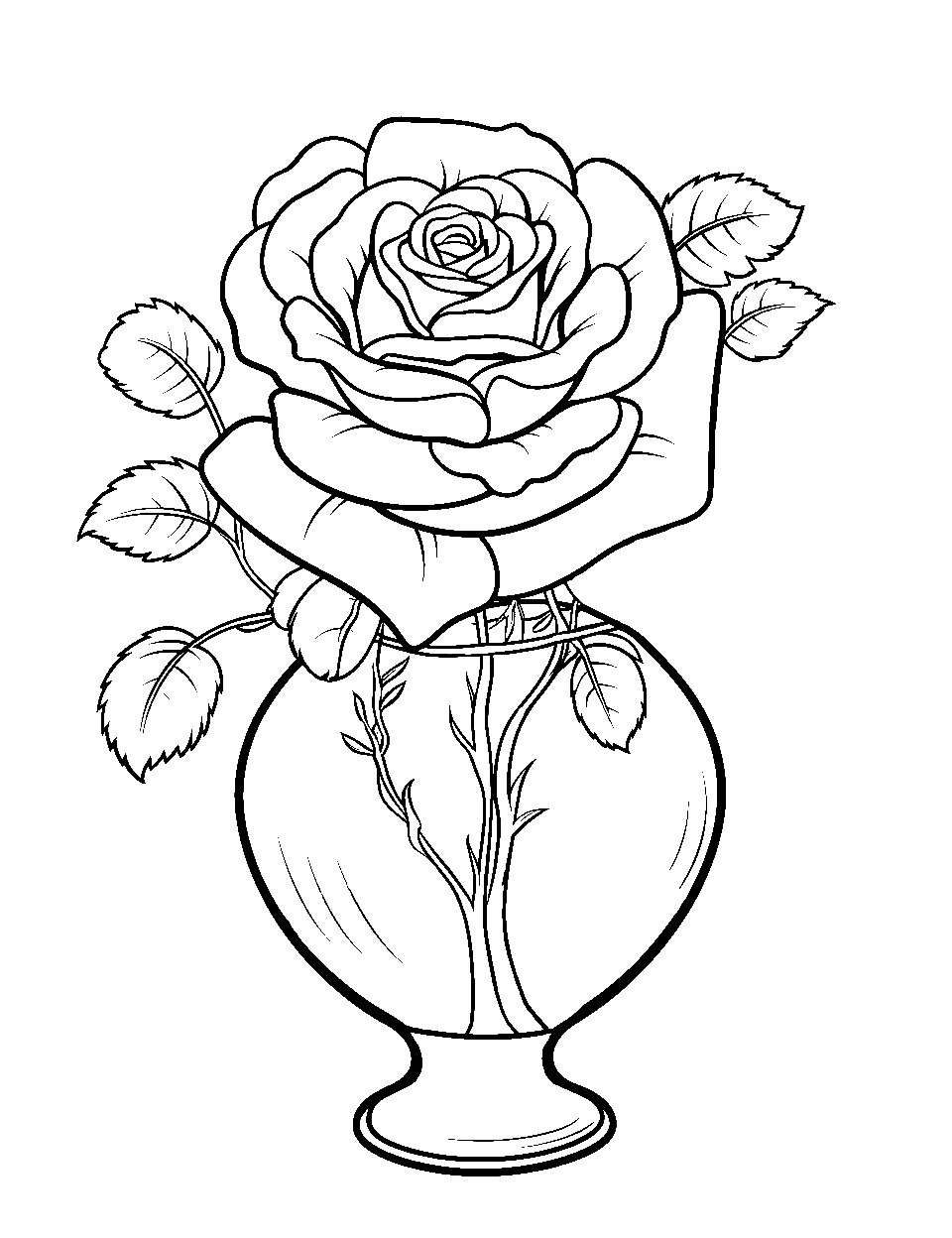 Lovebirds Perched on Rose Stem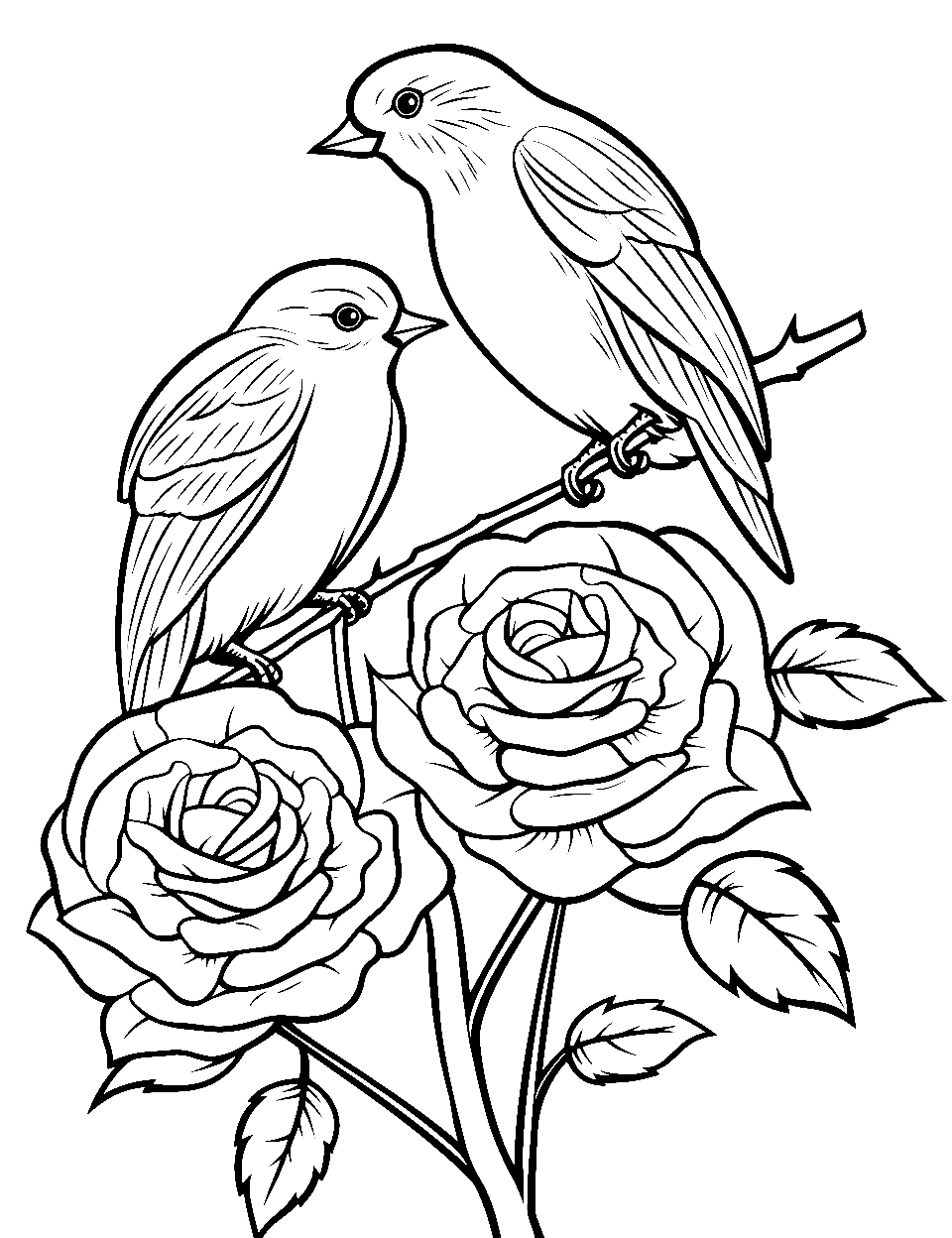 Fairy Resting on a Rose Garden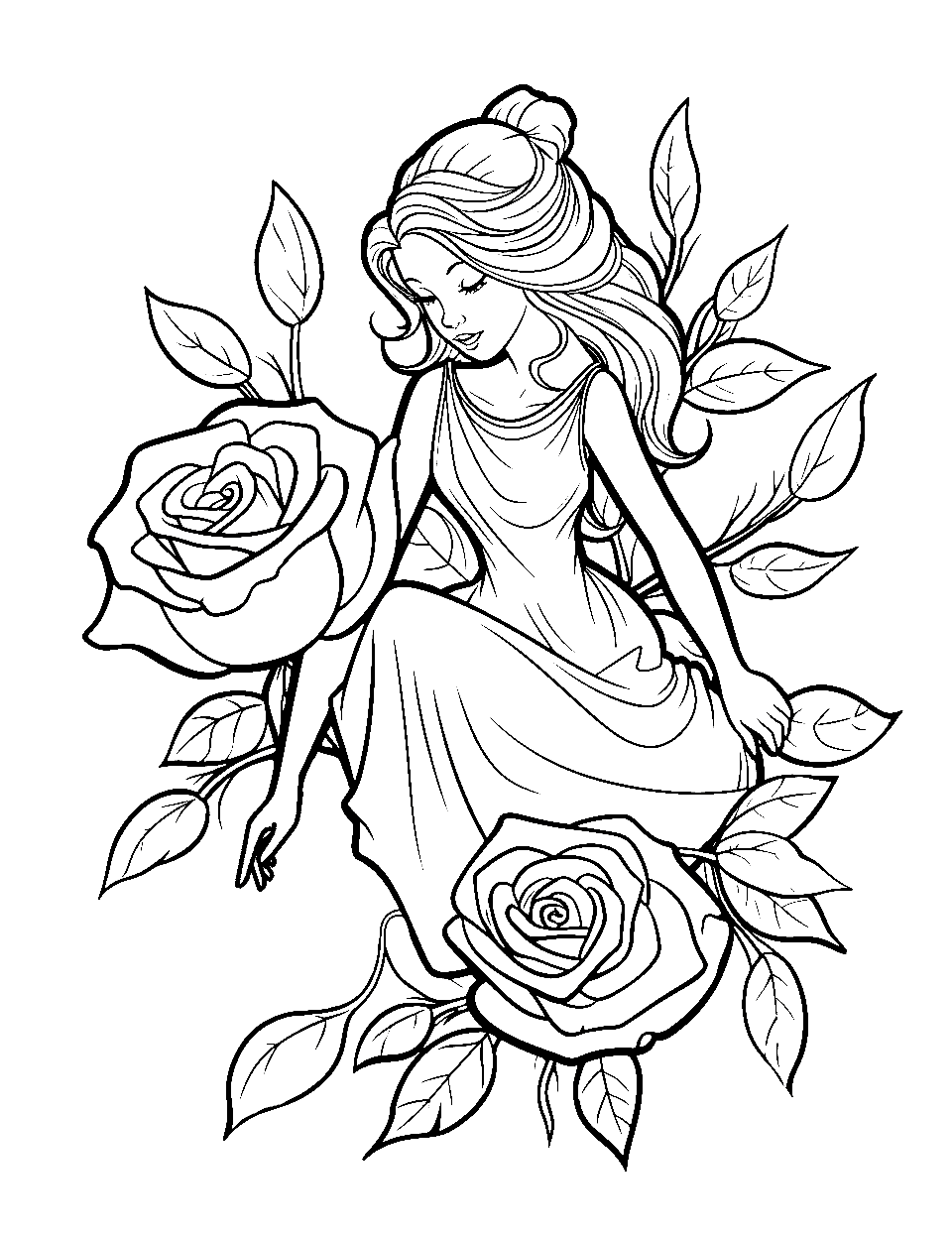 Rose in a Sandcastle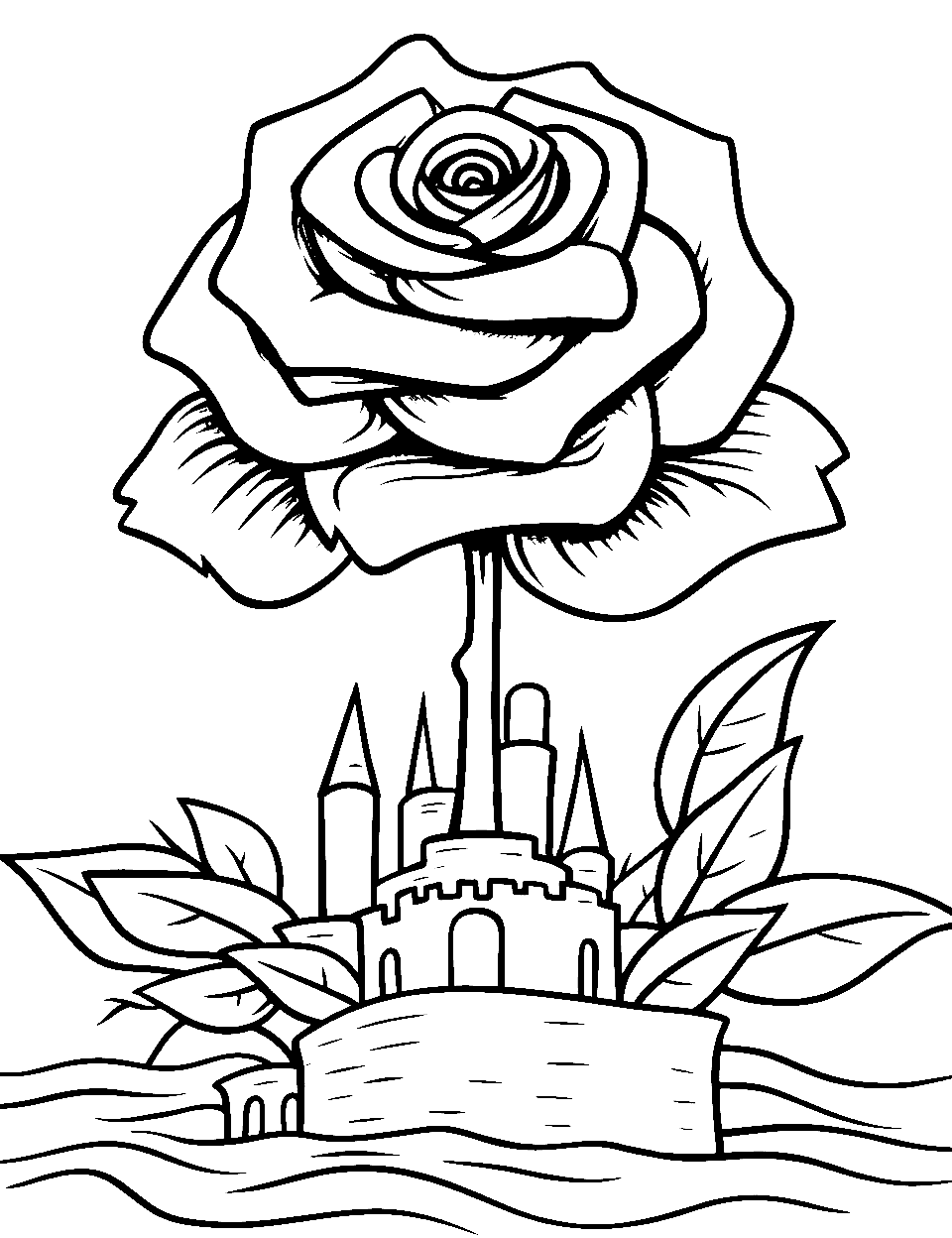 Teddy Bear Clutching a Rose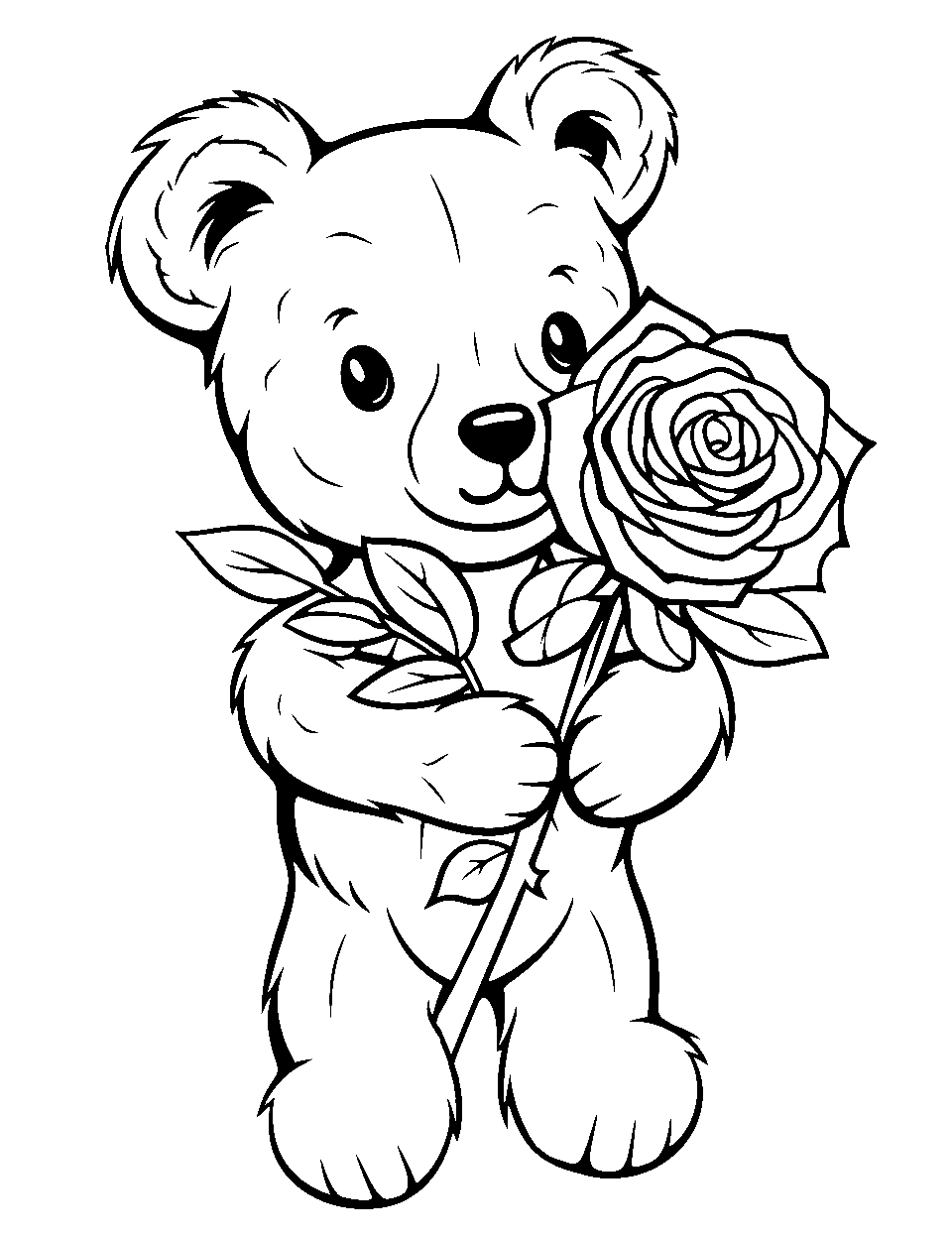 Treasure Chest with Roses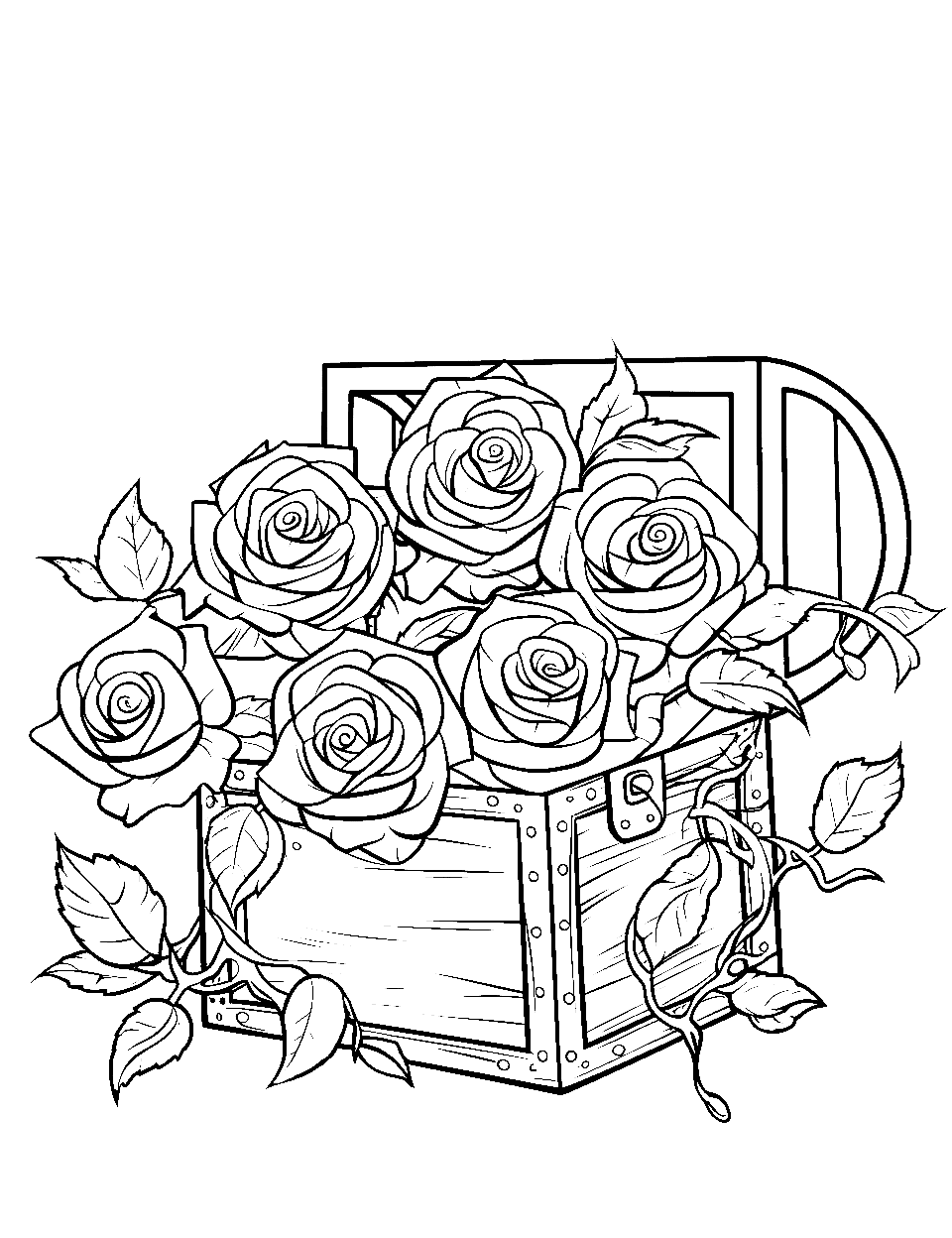 By using our free coloring pages, you acknowledge and agree to our full disclaimer. All materials are for personal, non-commercial use only and all rights belong to their respective license holders.
Thank You For Your Feedback!
Thank You For Your Feedback!