Among the many wonders of the animal kingdom, birds stand out with their vibrant hues and captivating shapes. And now, we're offering a way to bring that beauty to your home.
With 50 handpicked bird coloring pages, from the intricate peacock to the serene owl, there's no limit to the colorful adventures awaiting you and your little ones.
---
Cute Baby Sparrow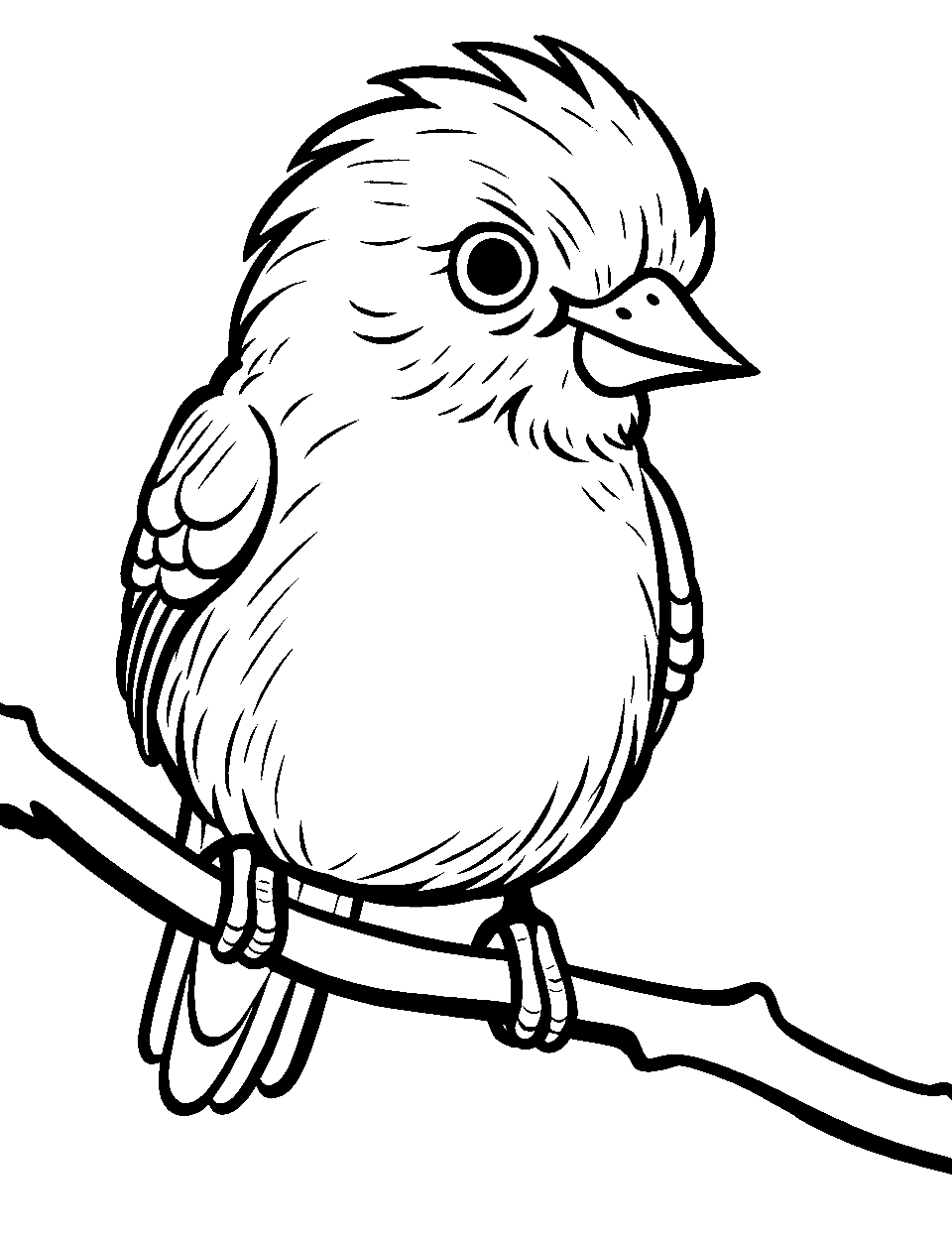 Realistic Hummingbird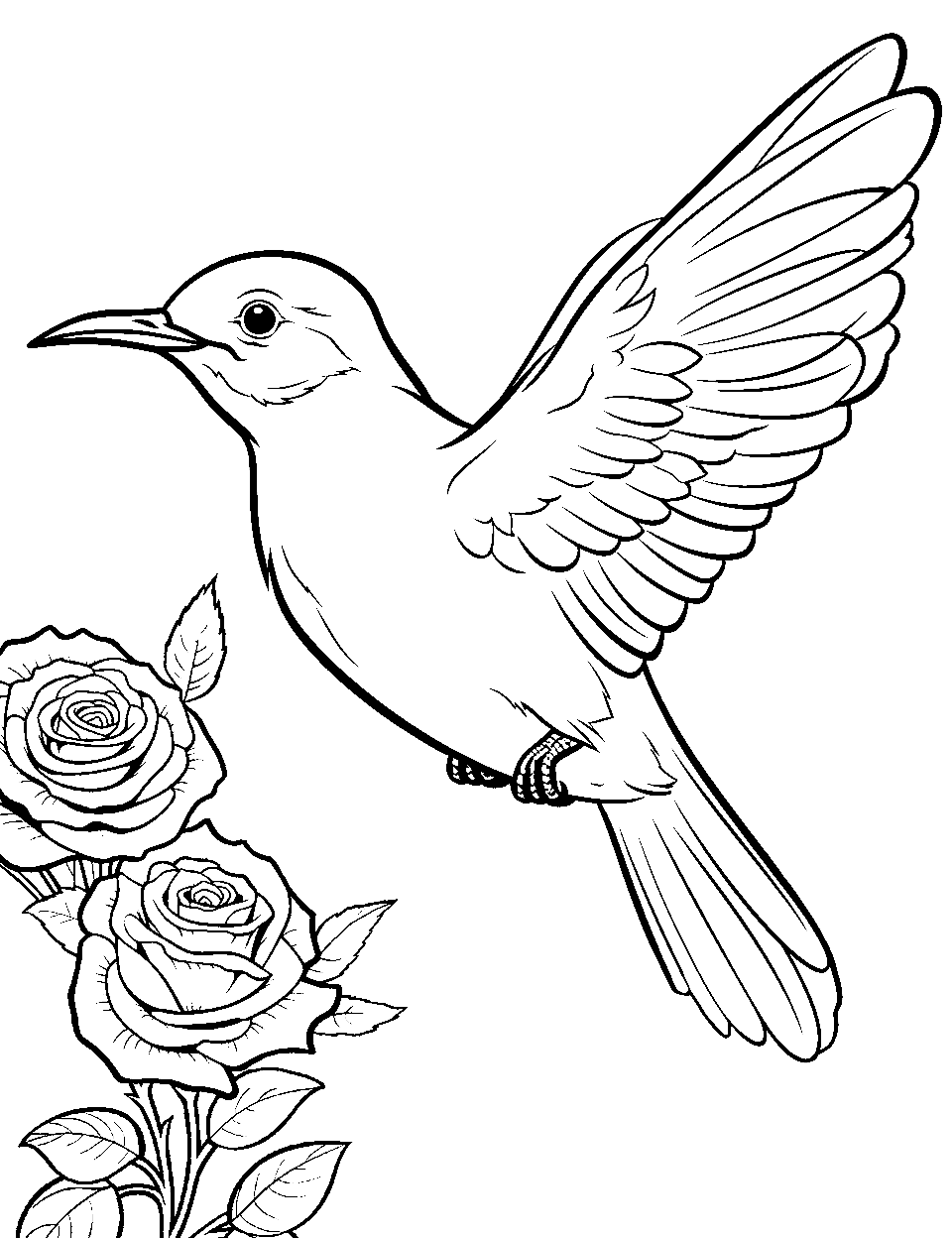 Parrot on a Branch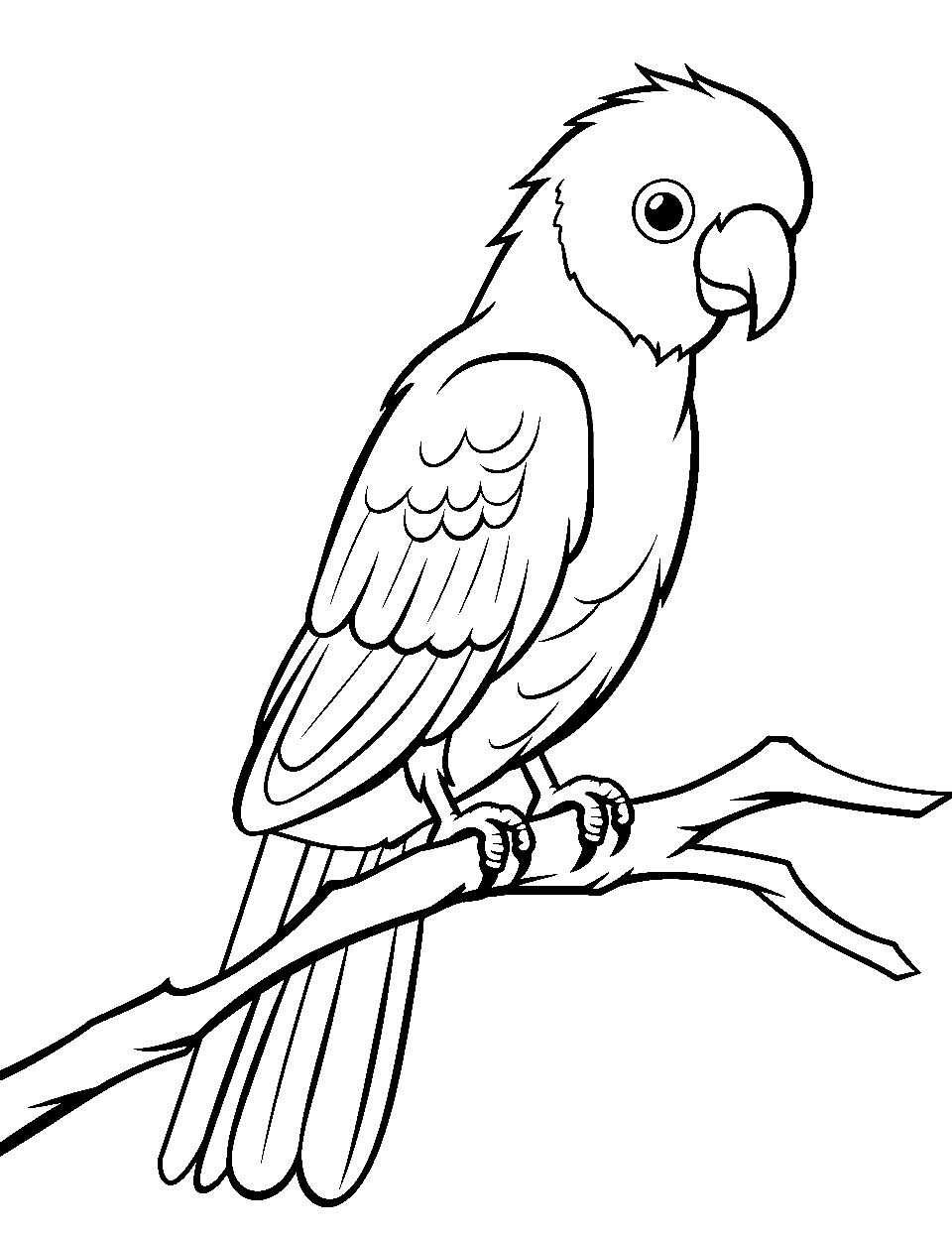 Easy Blue Jay Sketch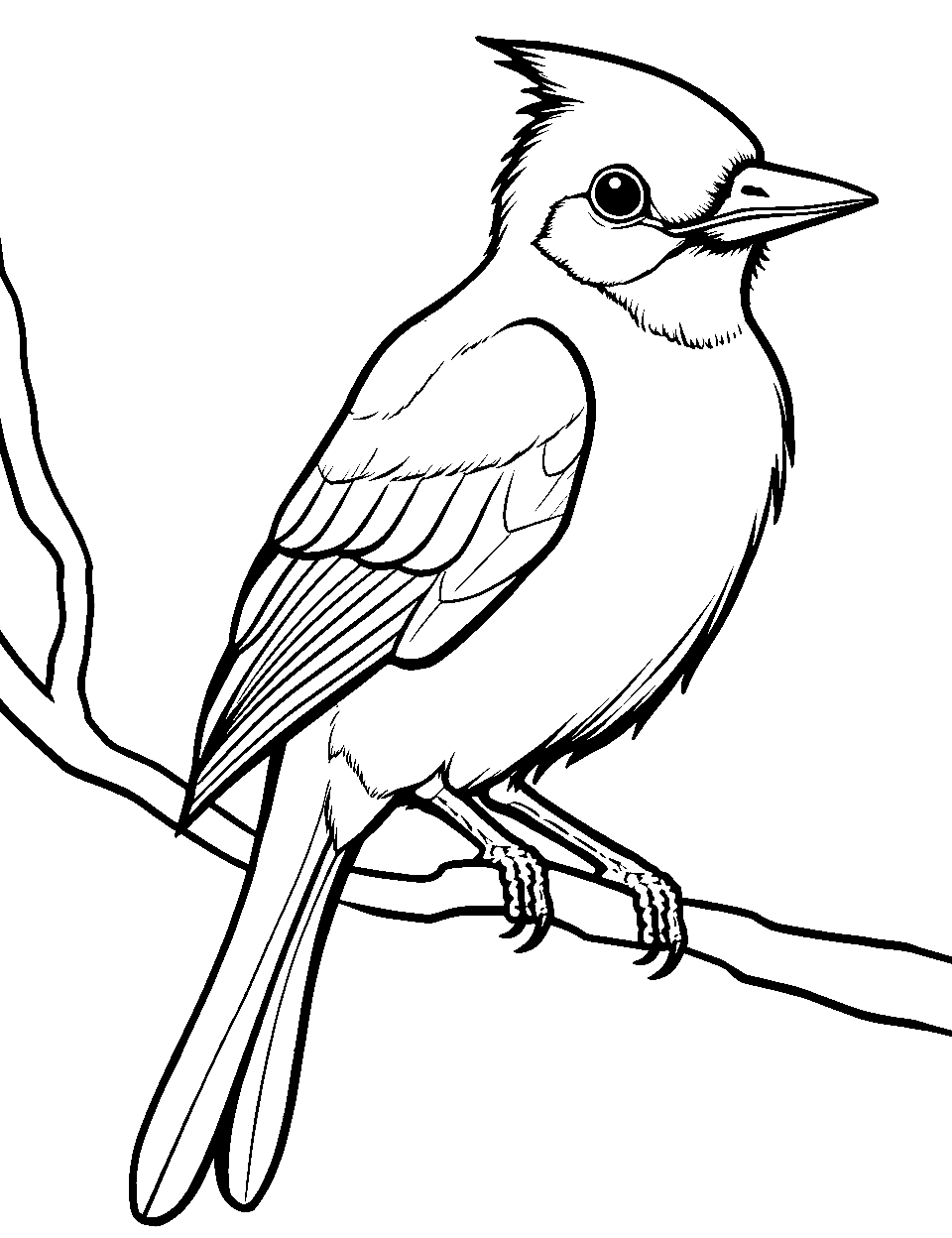 Robin in Spring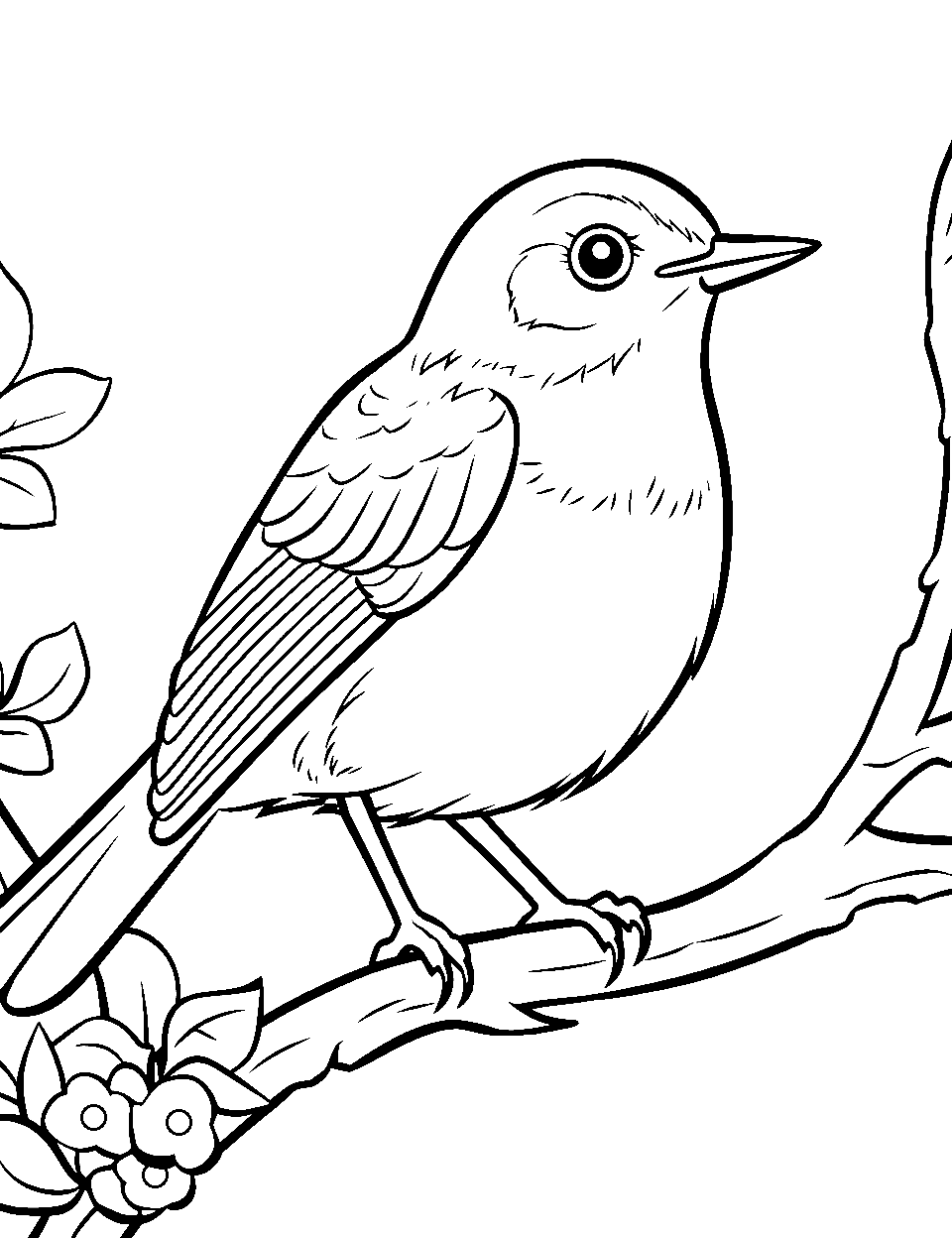 Advanced Eagle Portrait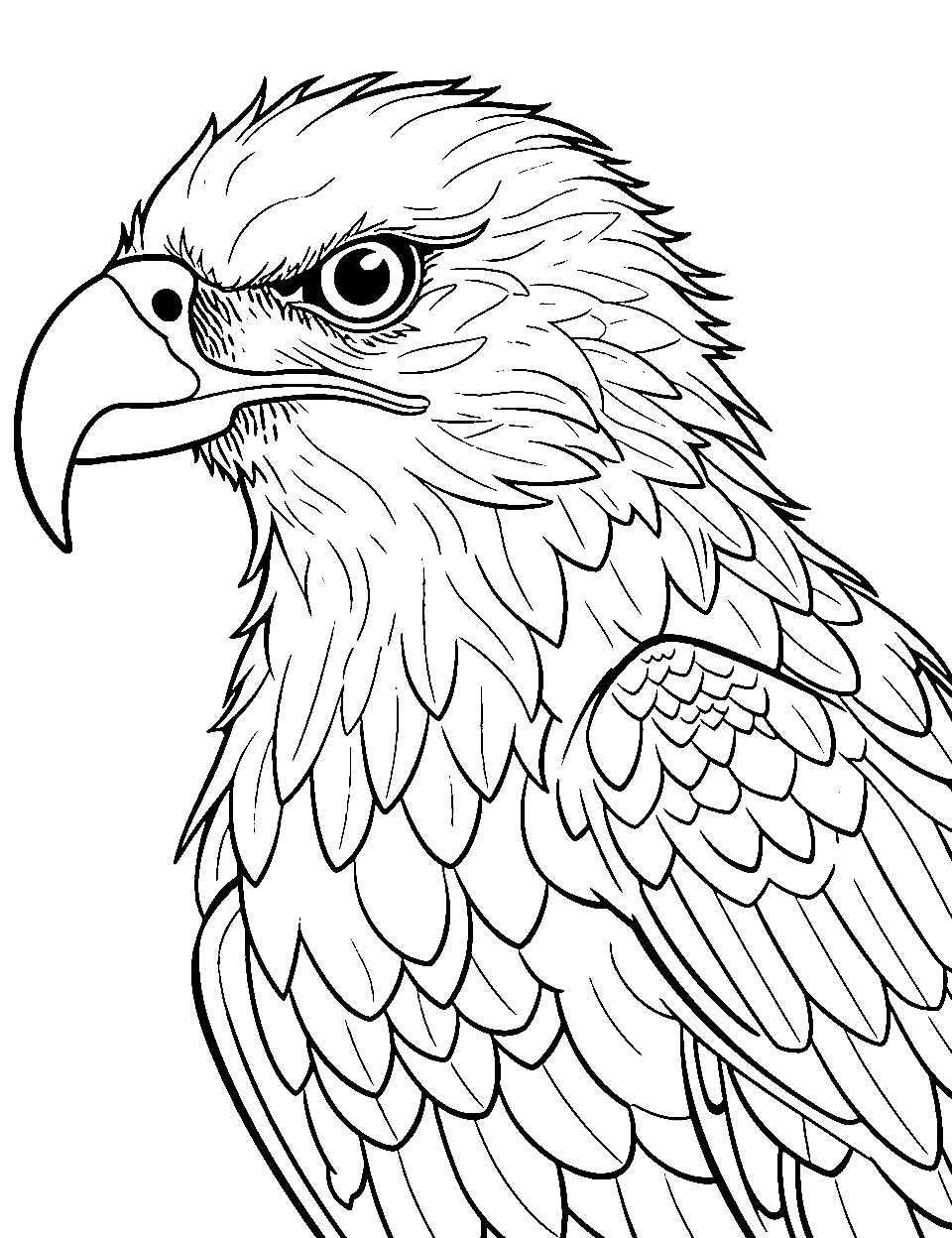 Peacock's Majestic Tail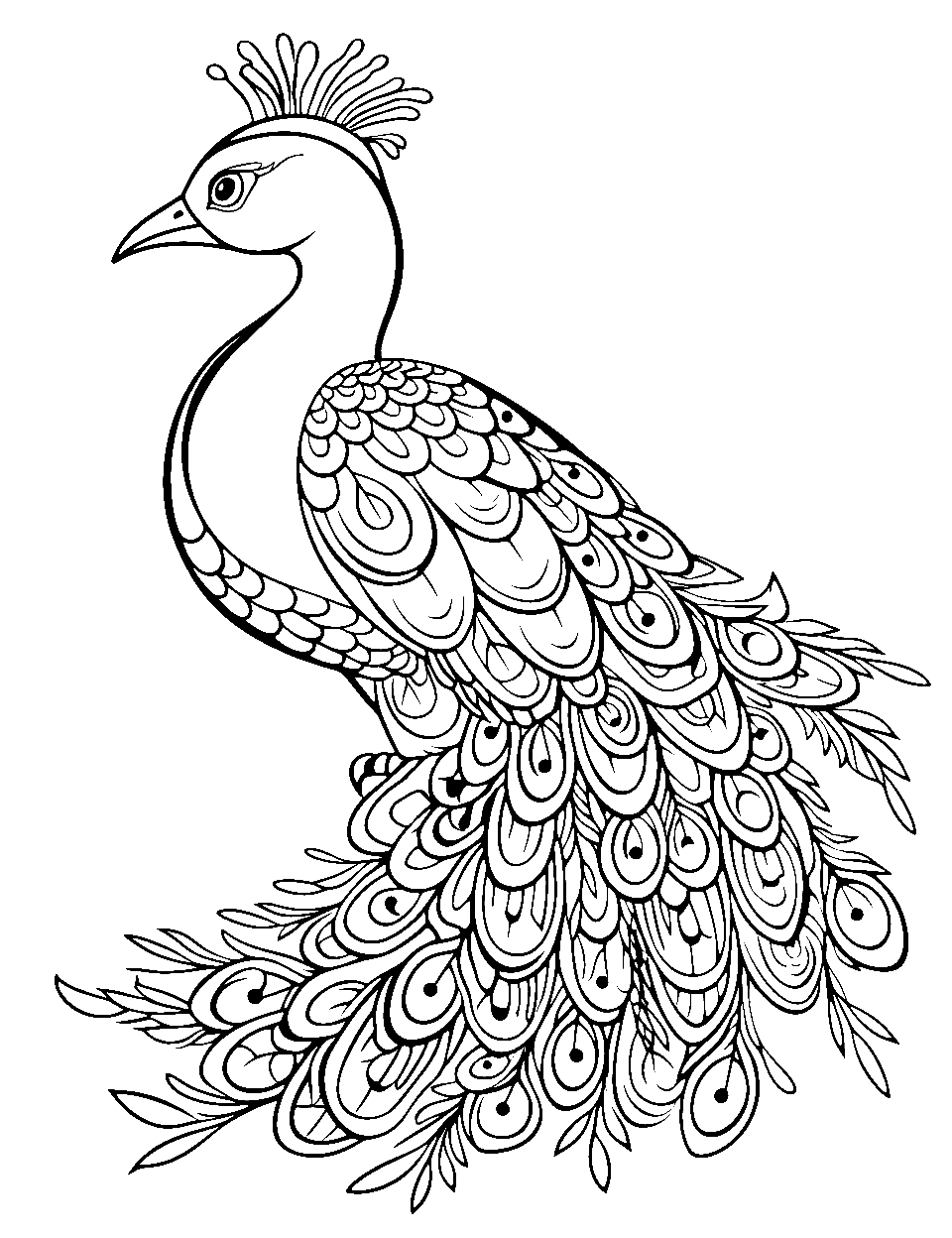 Cardinal on a Branch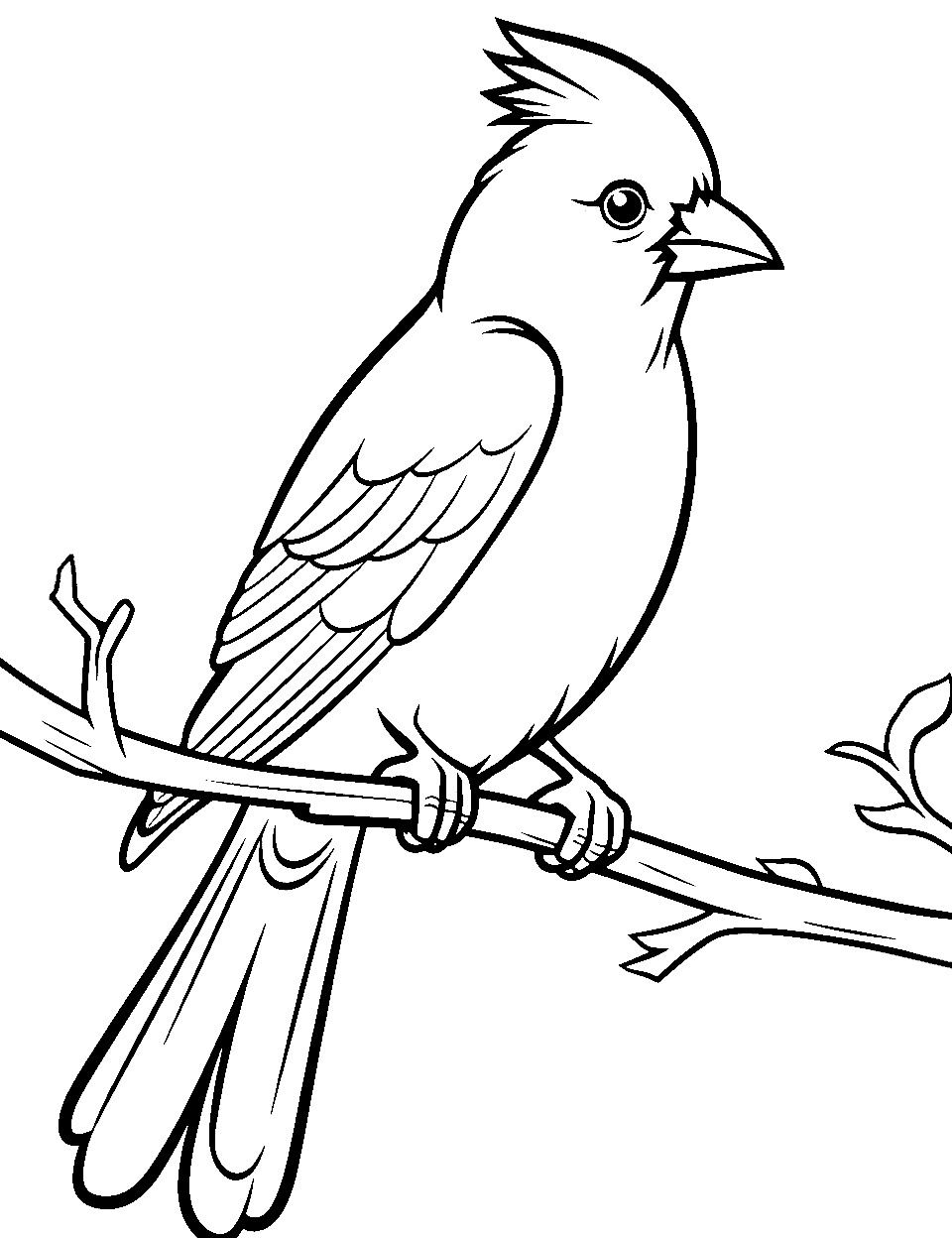 Wise Old Owl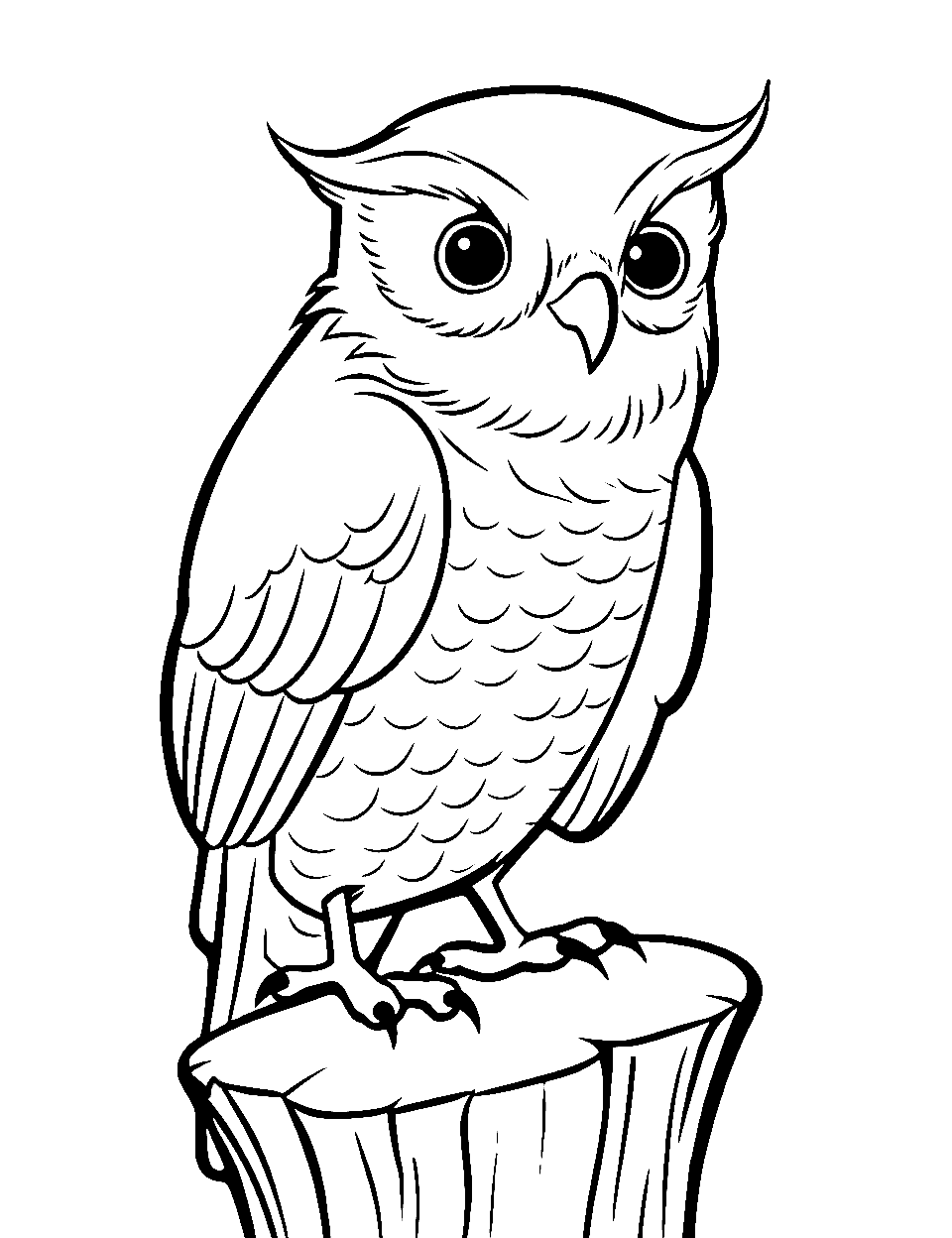 Phoenix Rising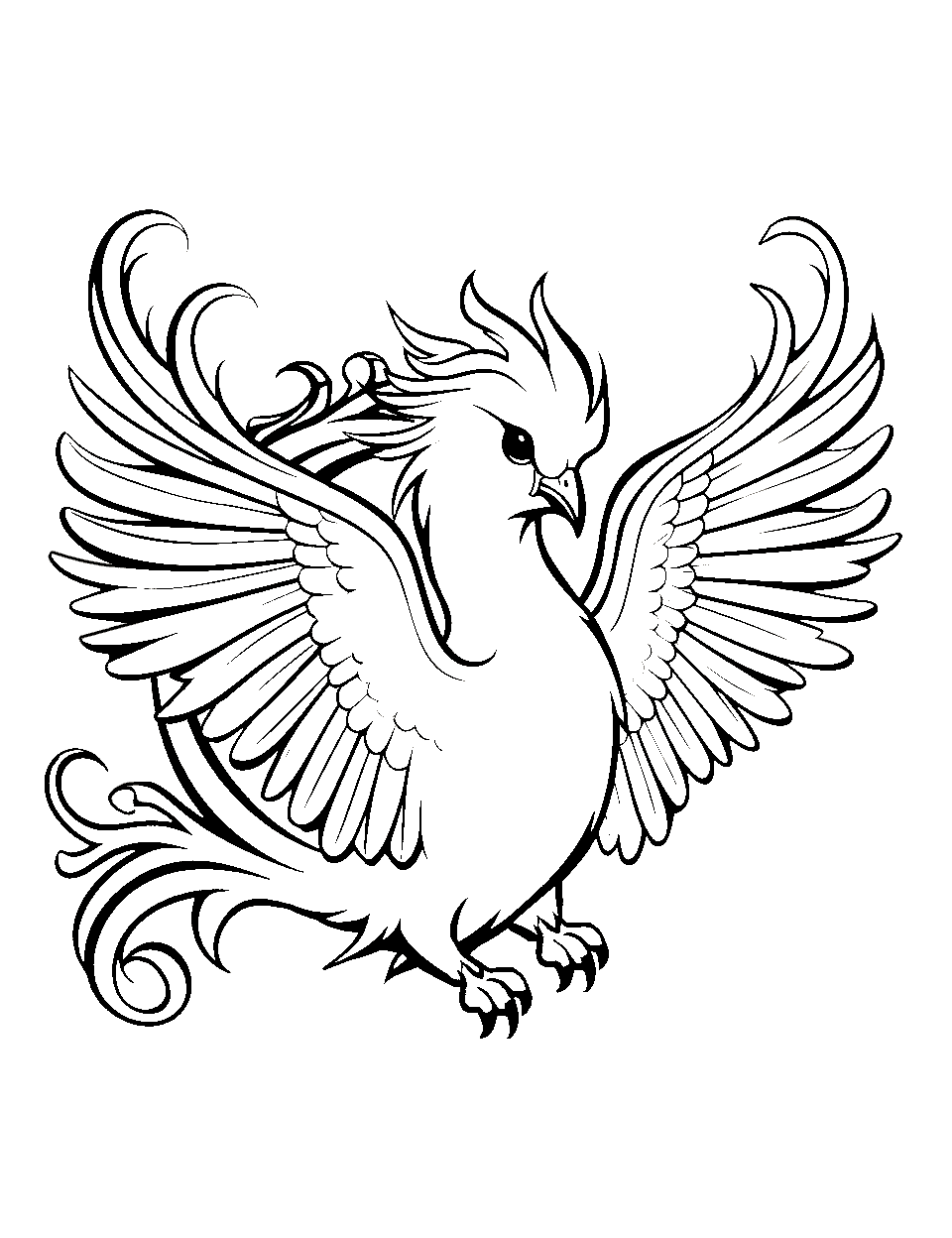 Macaw's Tropical Haven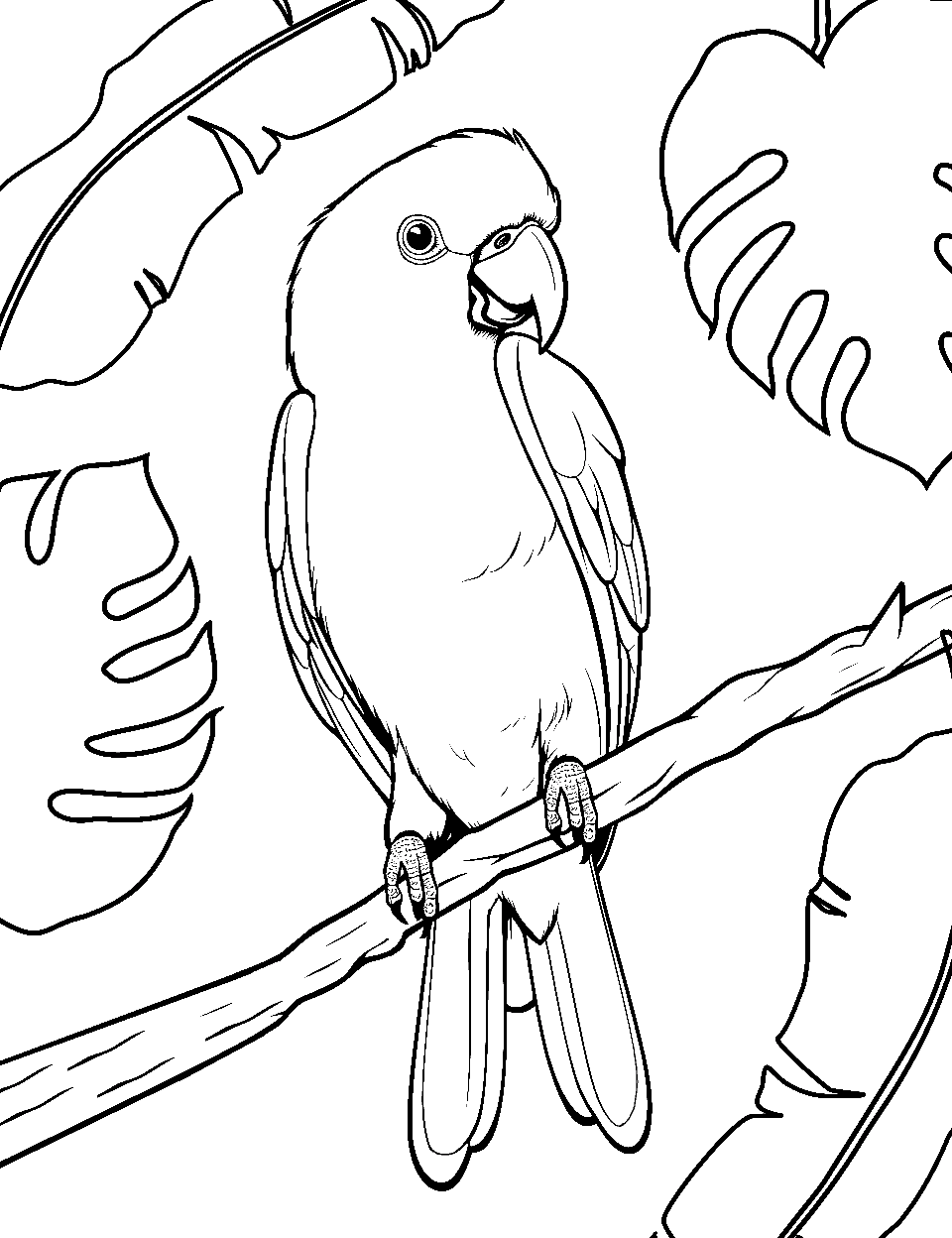 Flower and Hummingbird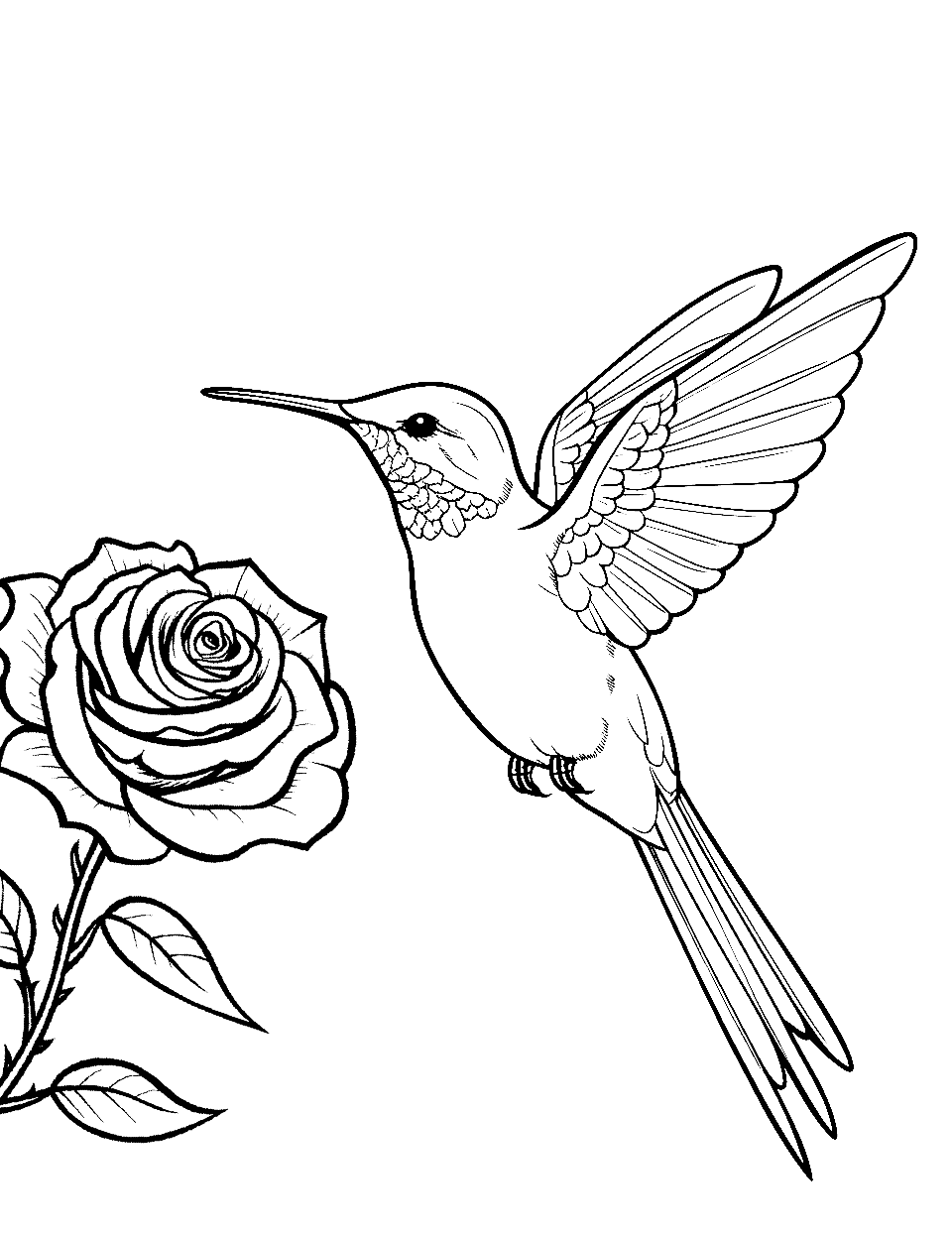 Baby Eagle Learning to Fly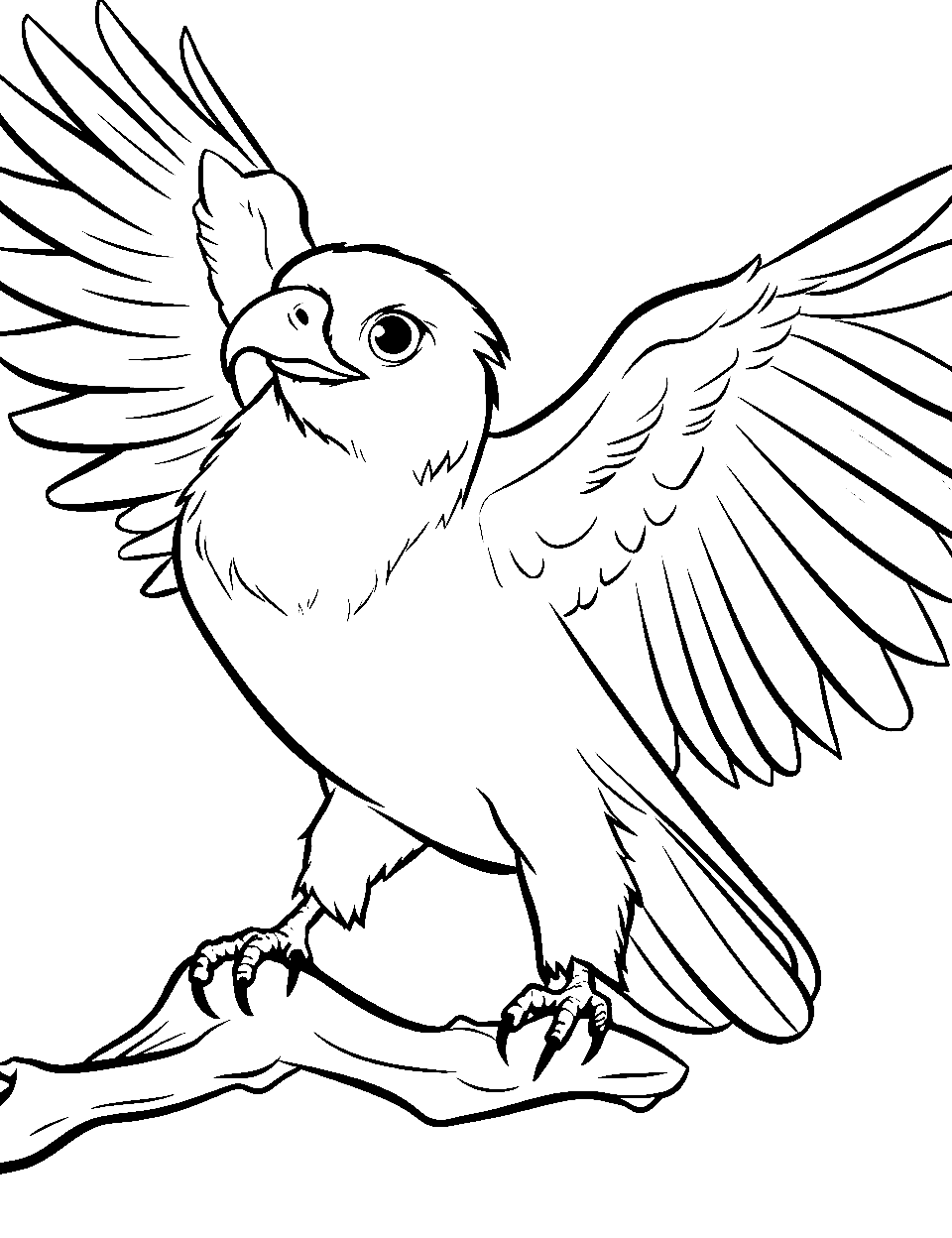 Falcon's Intense Stare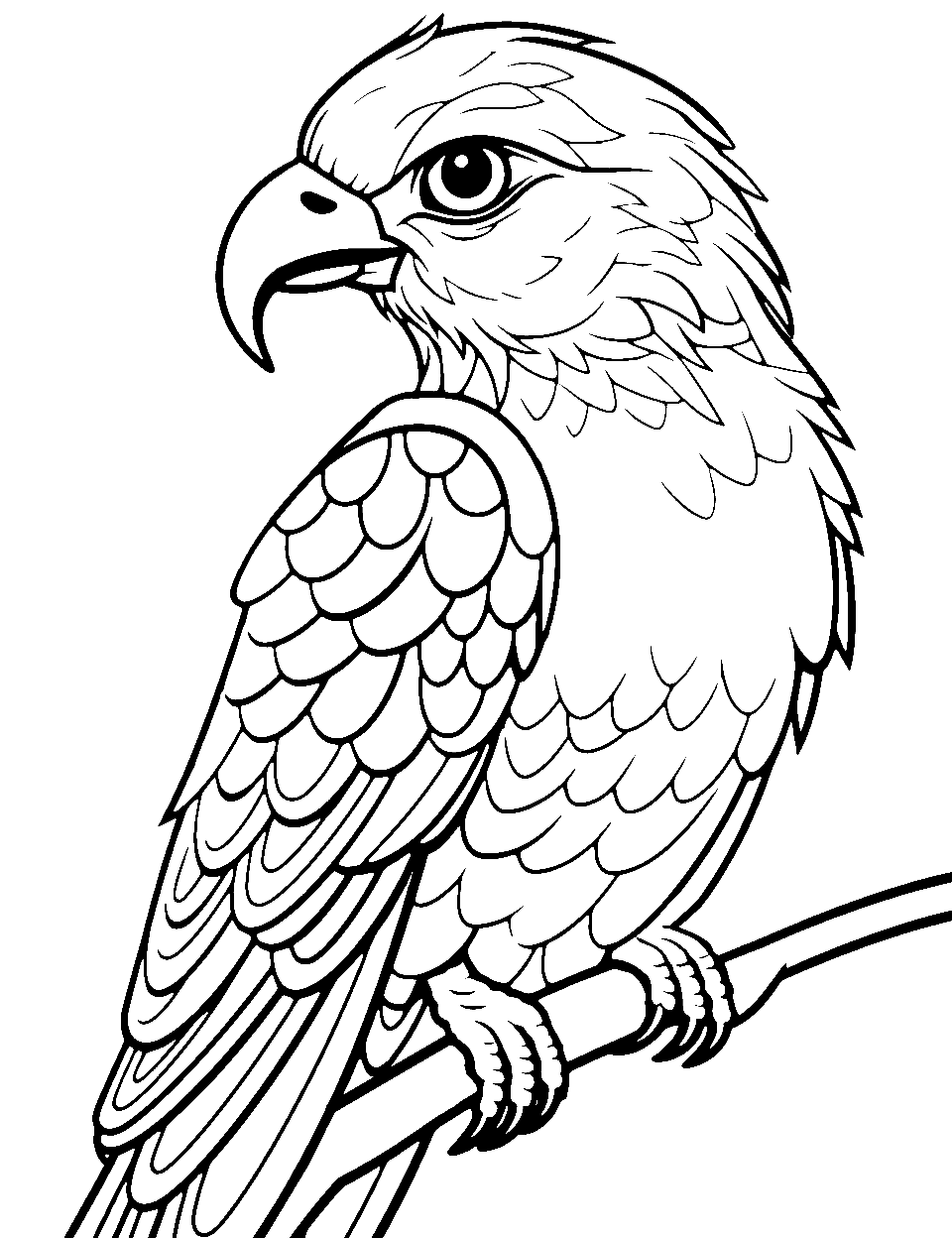 Simple Sparrow Outline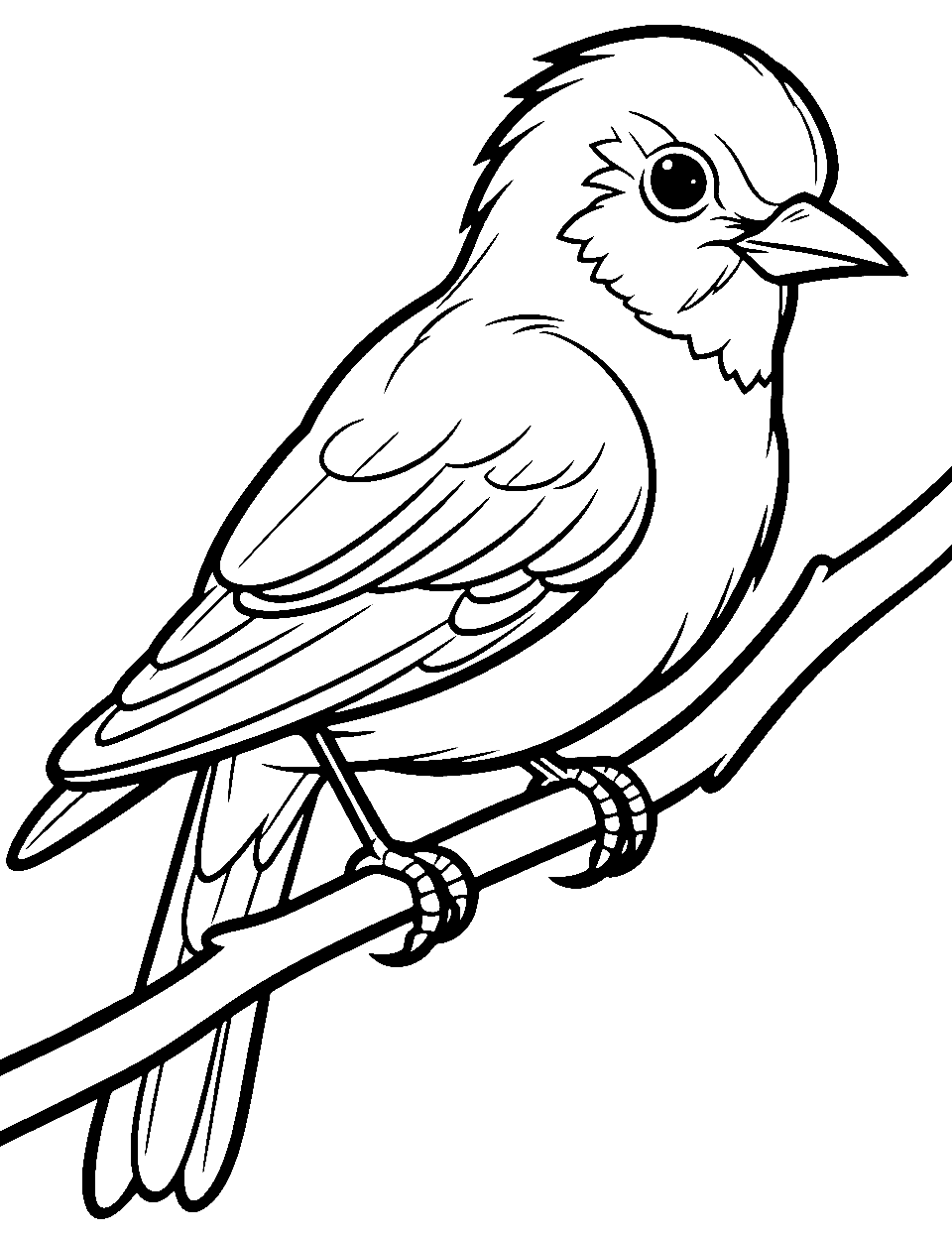 Curious Chickadee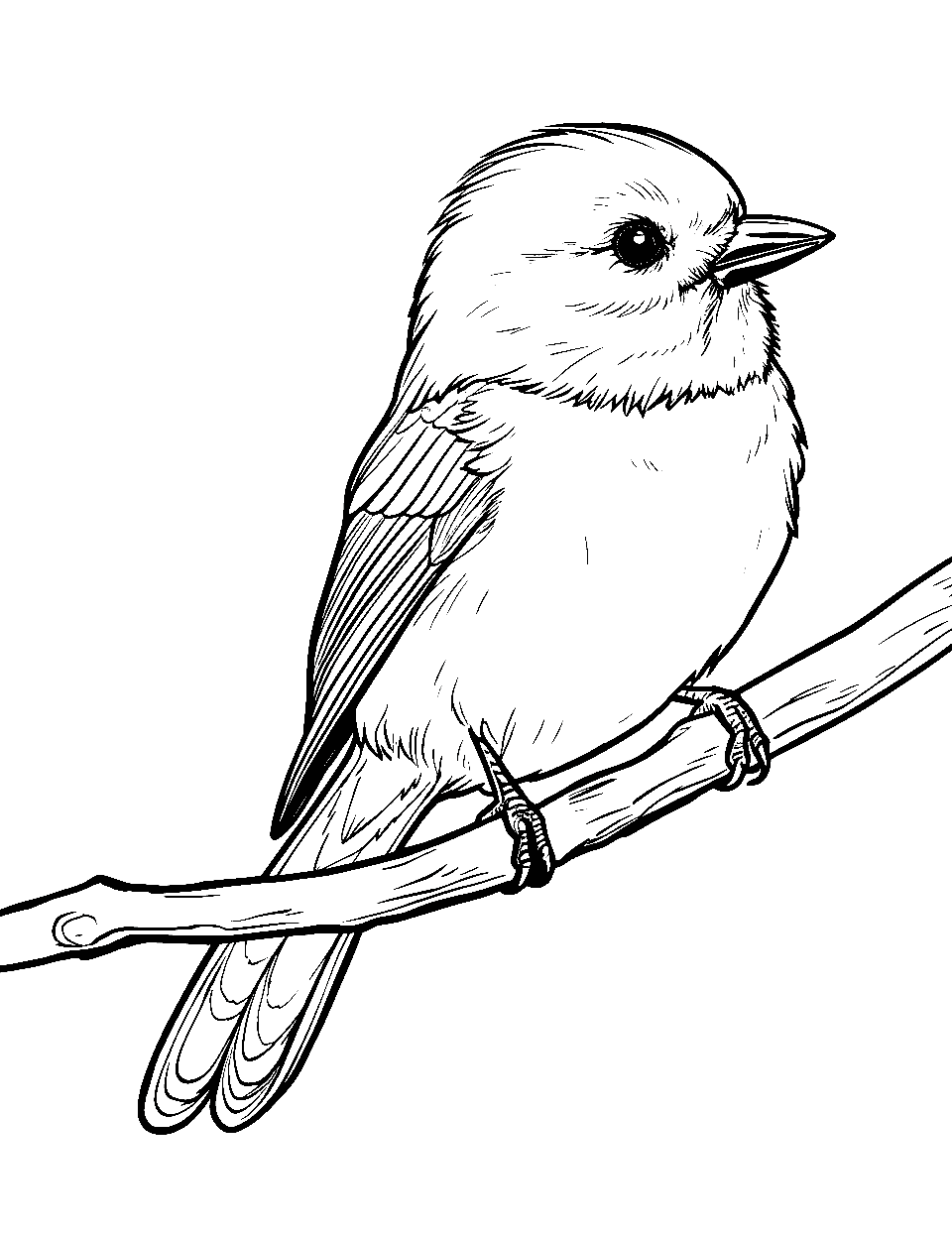 Ostrich in Sand Dance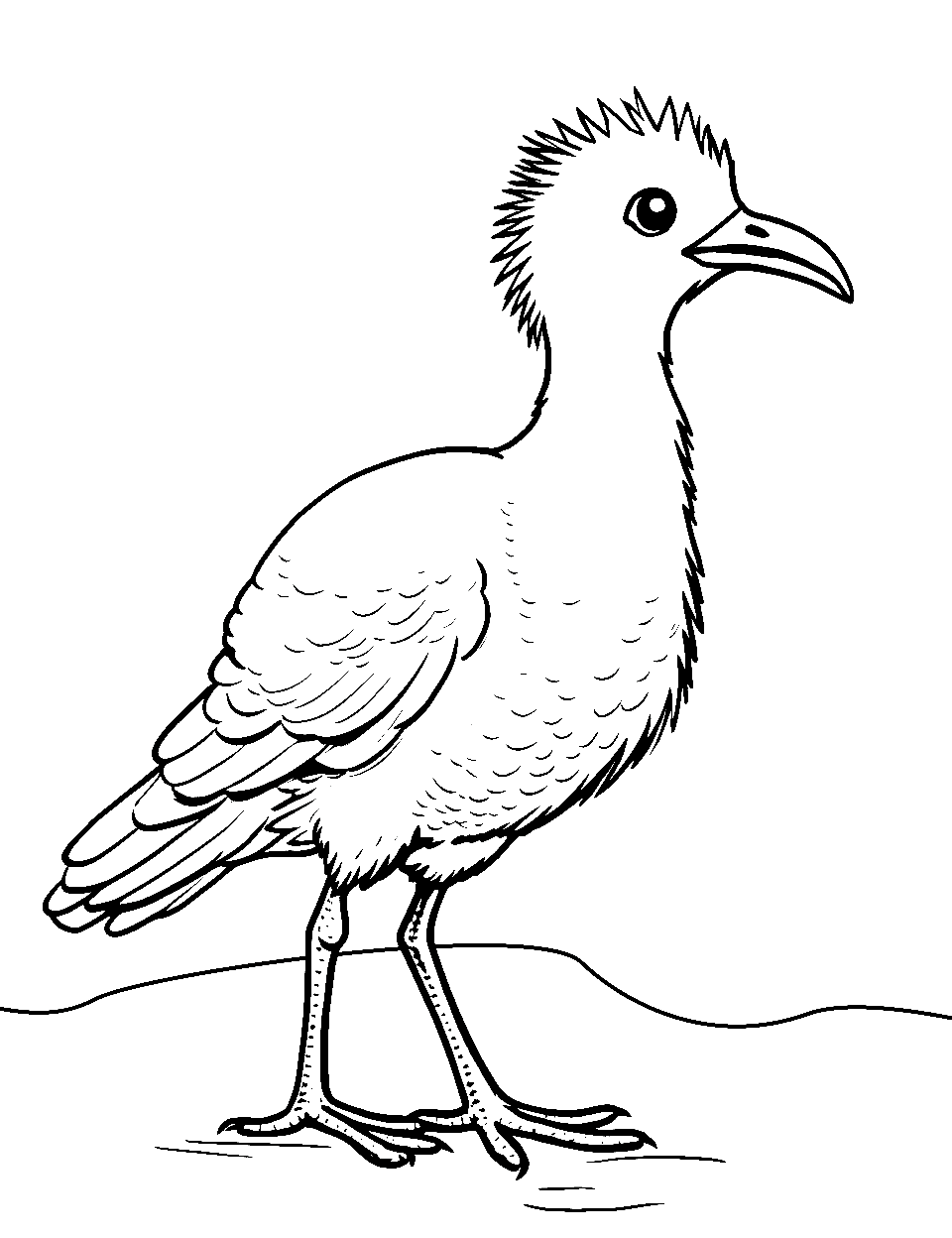 Crow's Mischief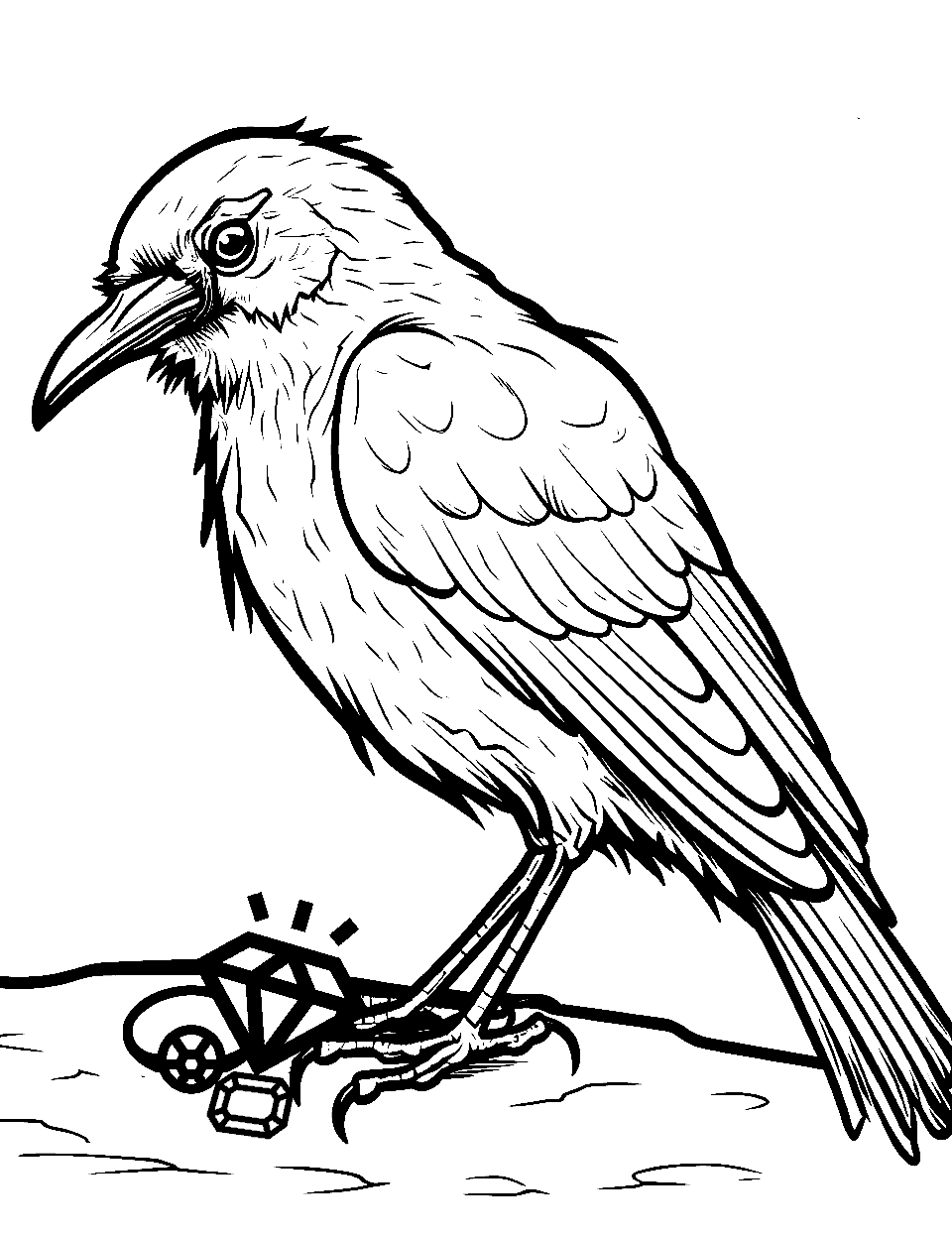 Toucan's Fruit Feast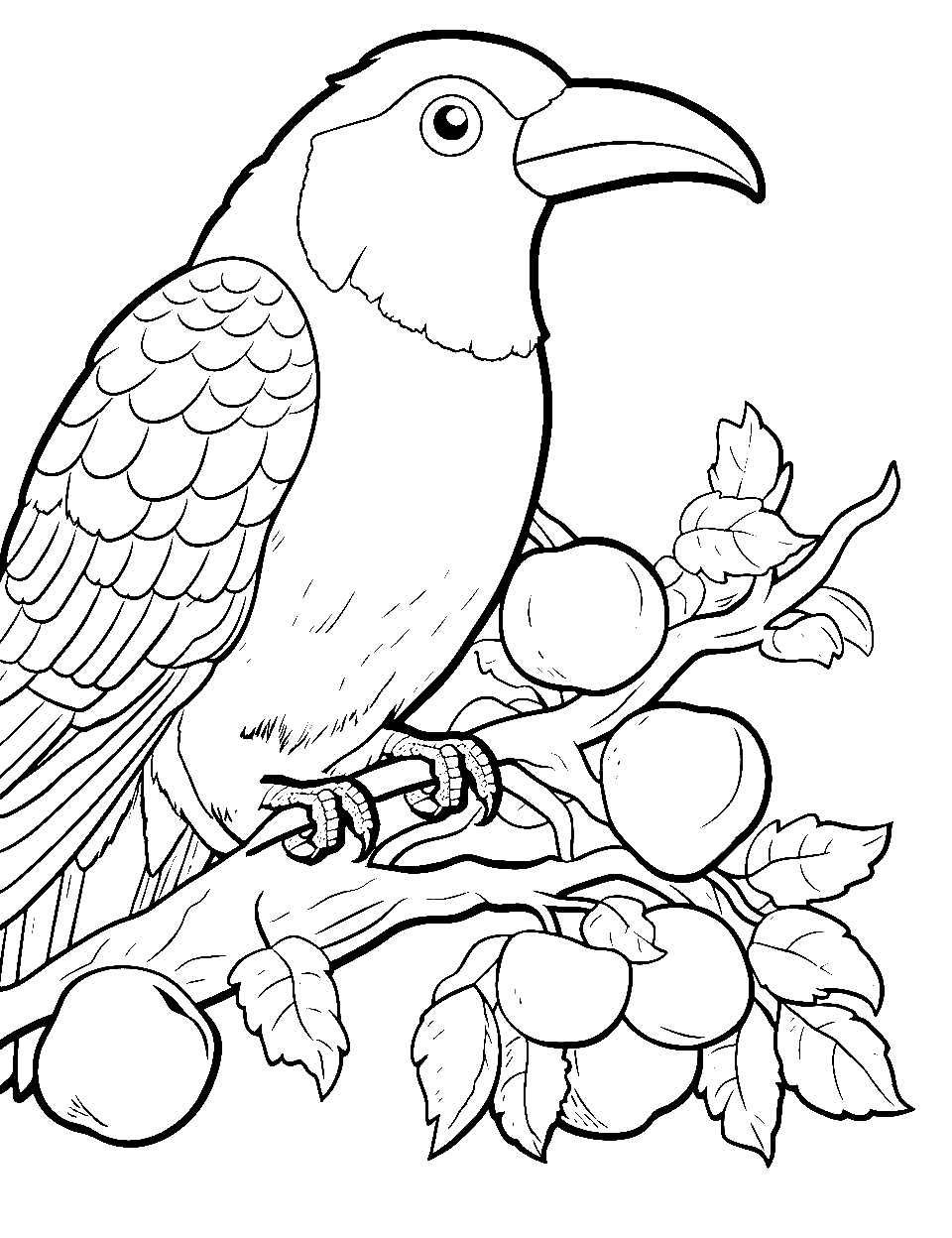 Graceful Crane Stand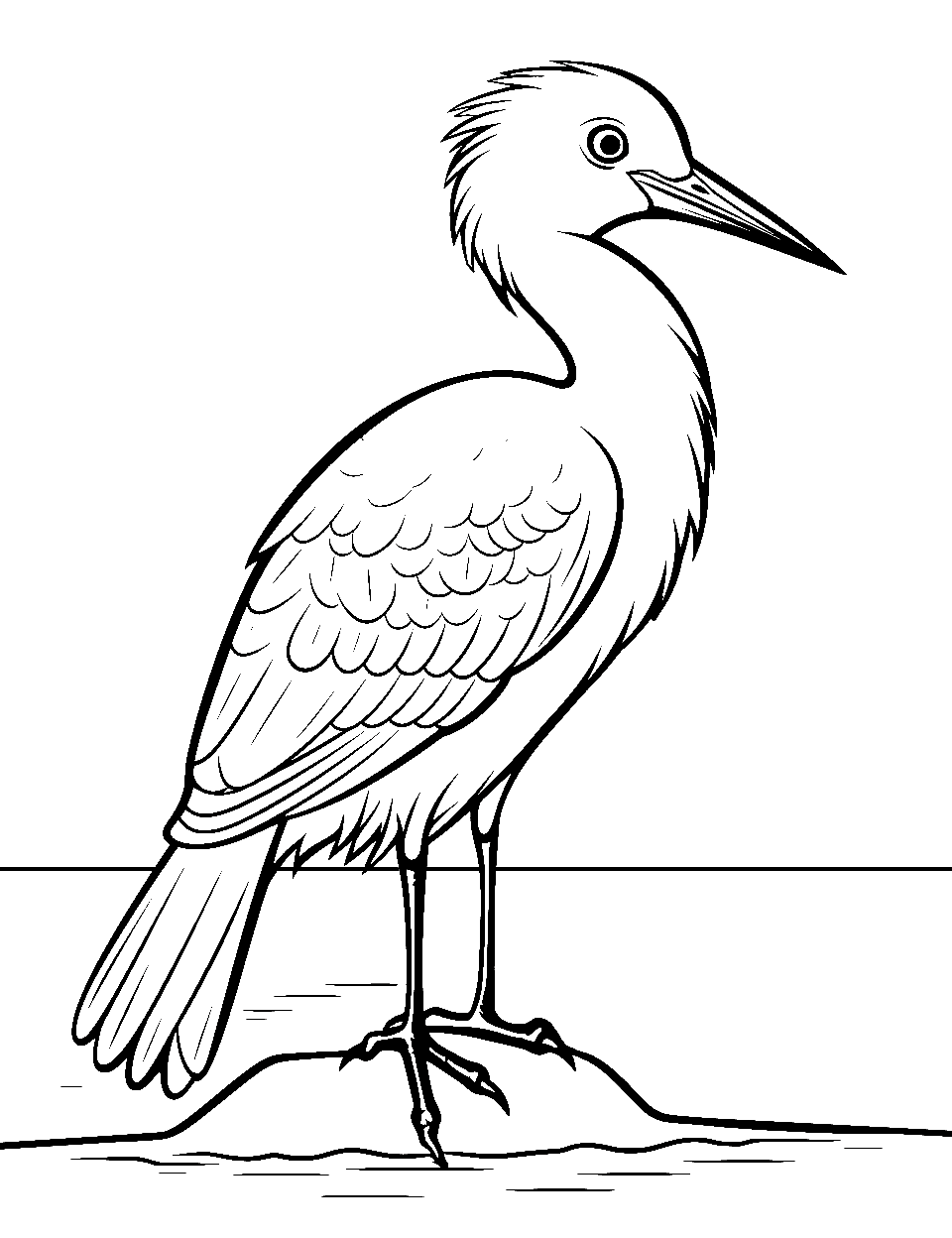 Woodpecker at Work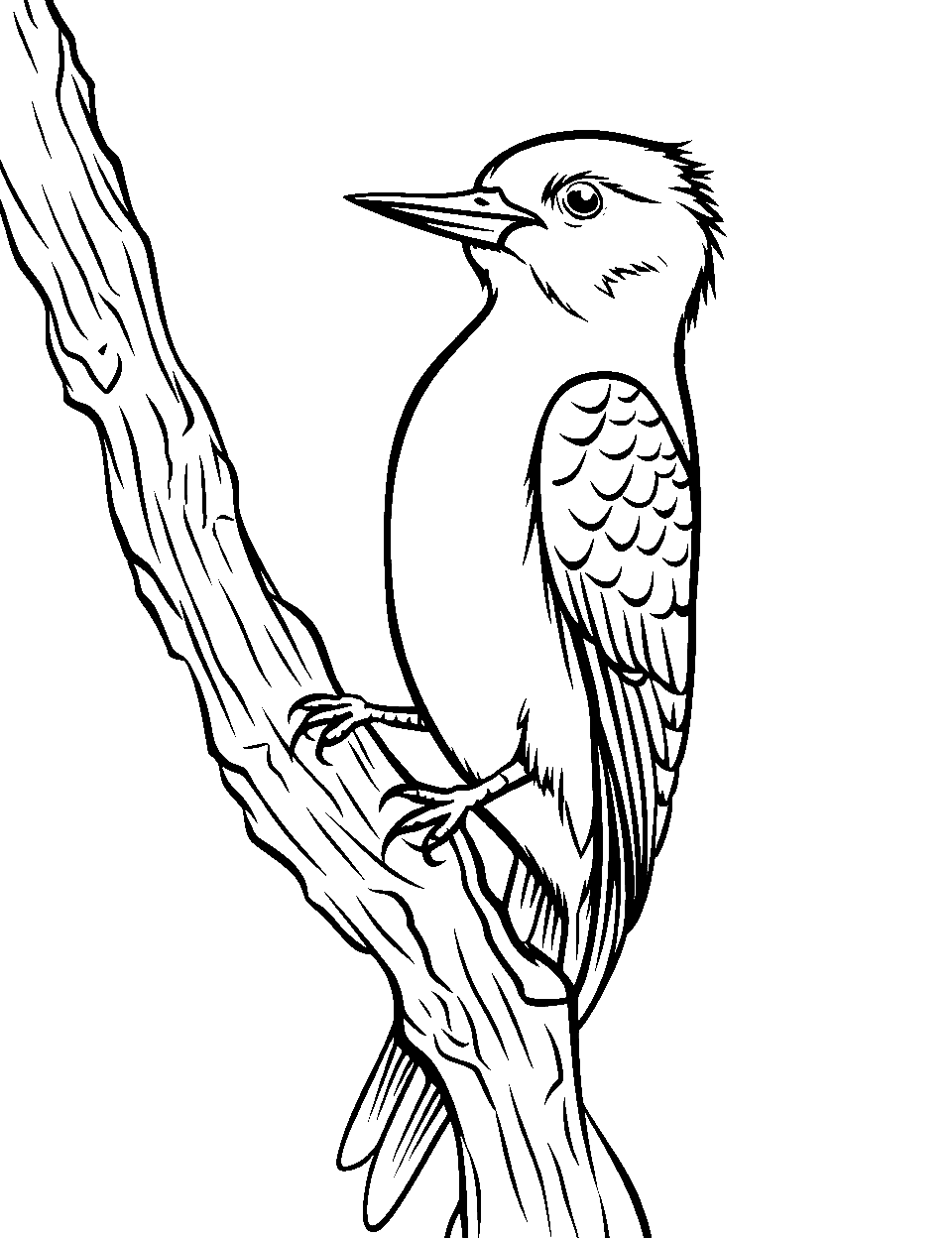 Blue Jay's Feathered Beauty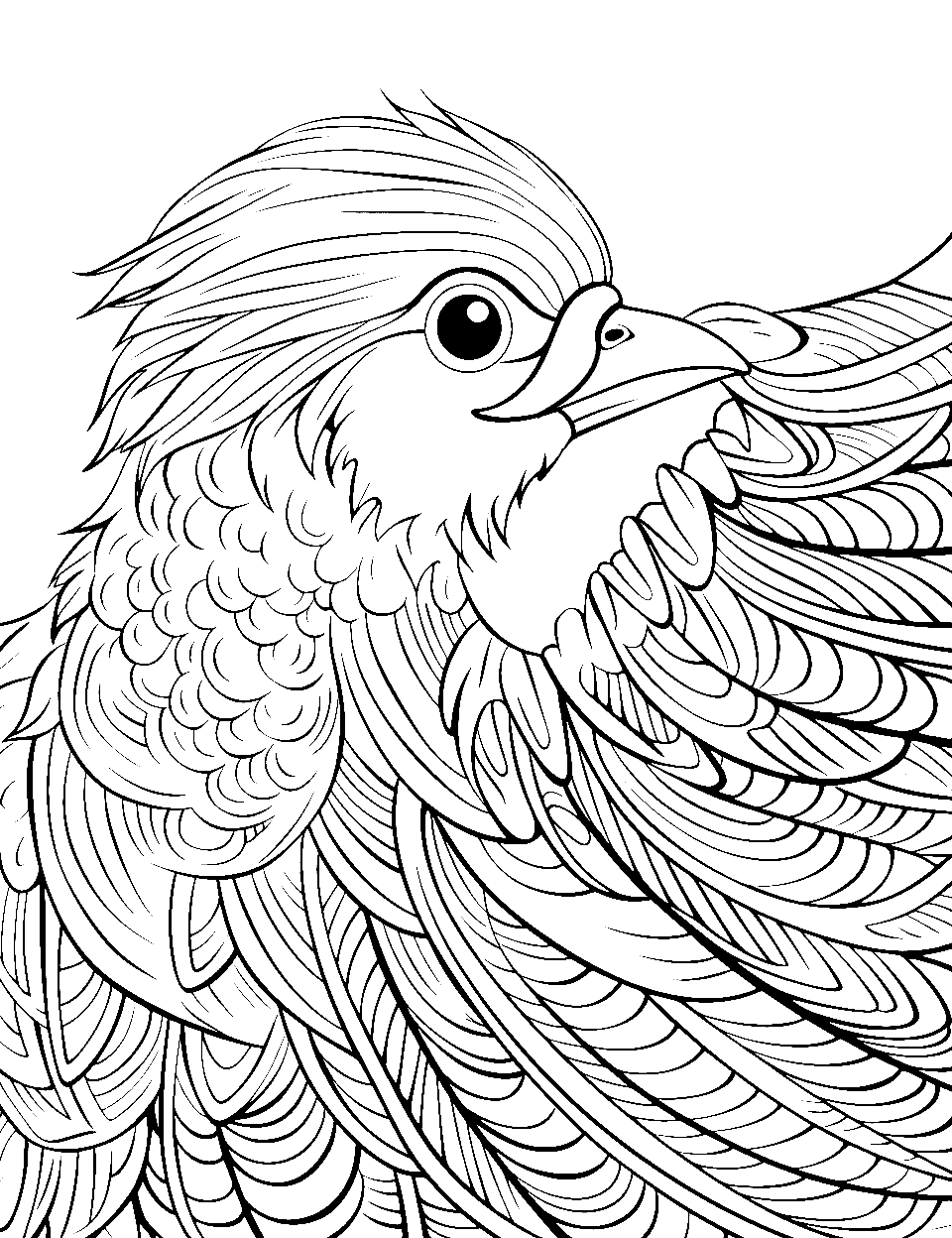 Christmas Robin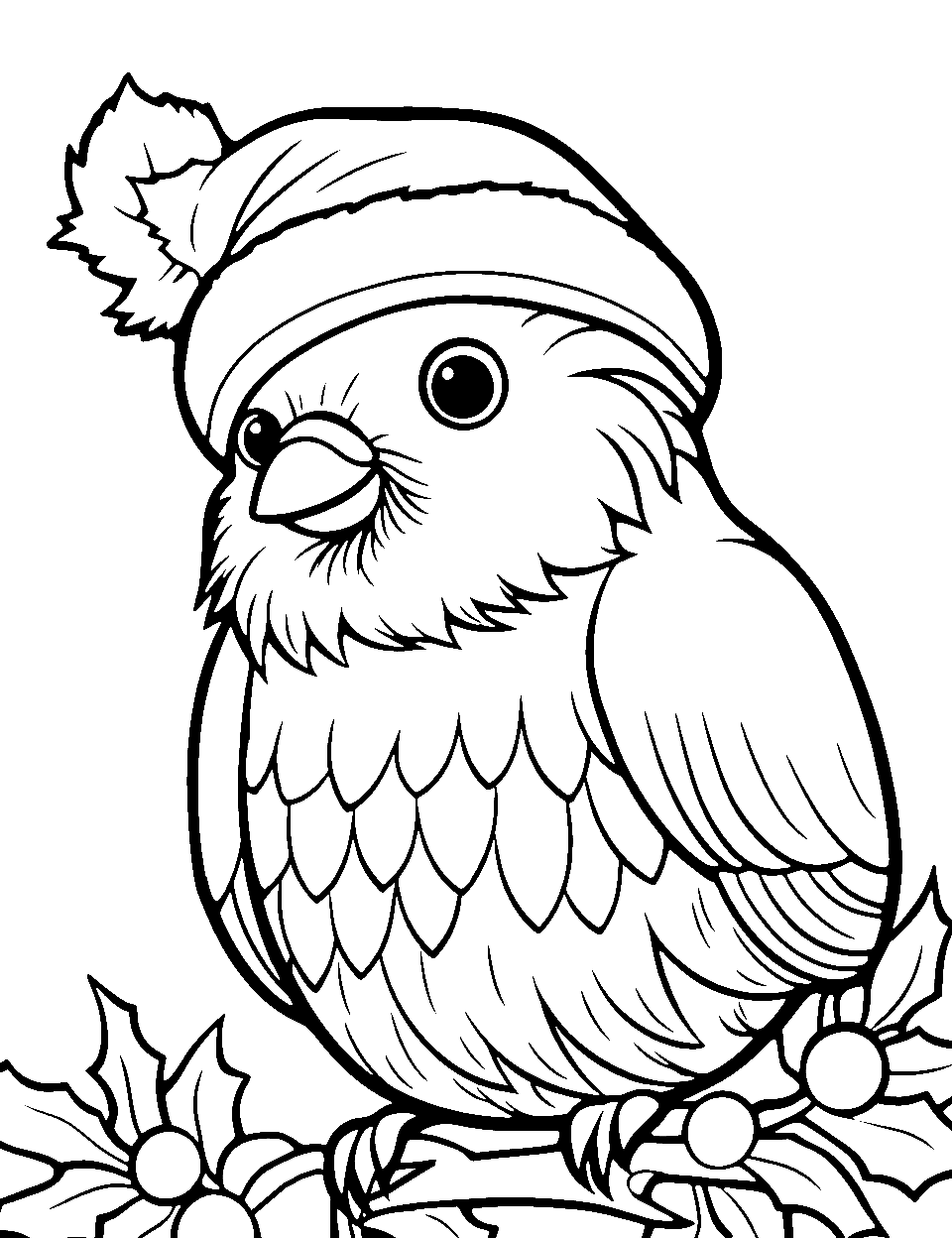 Owl's Midnight Vigil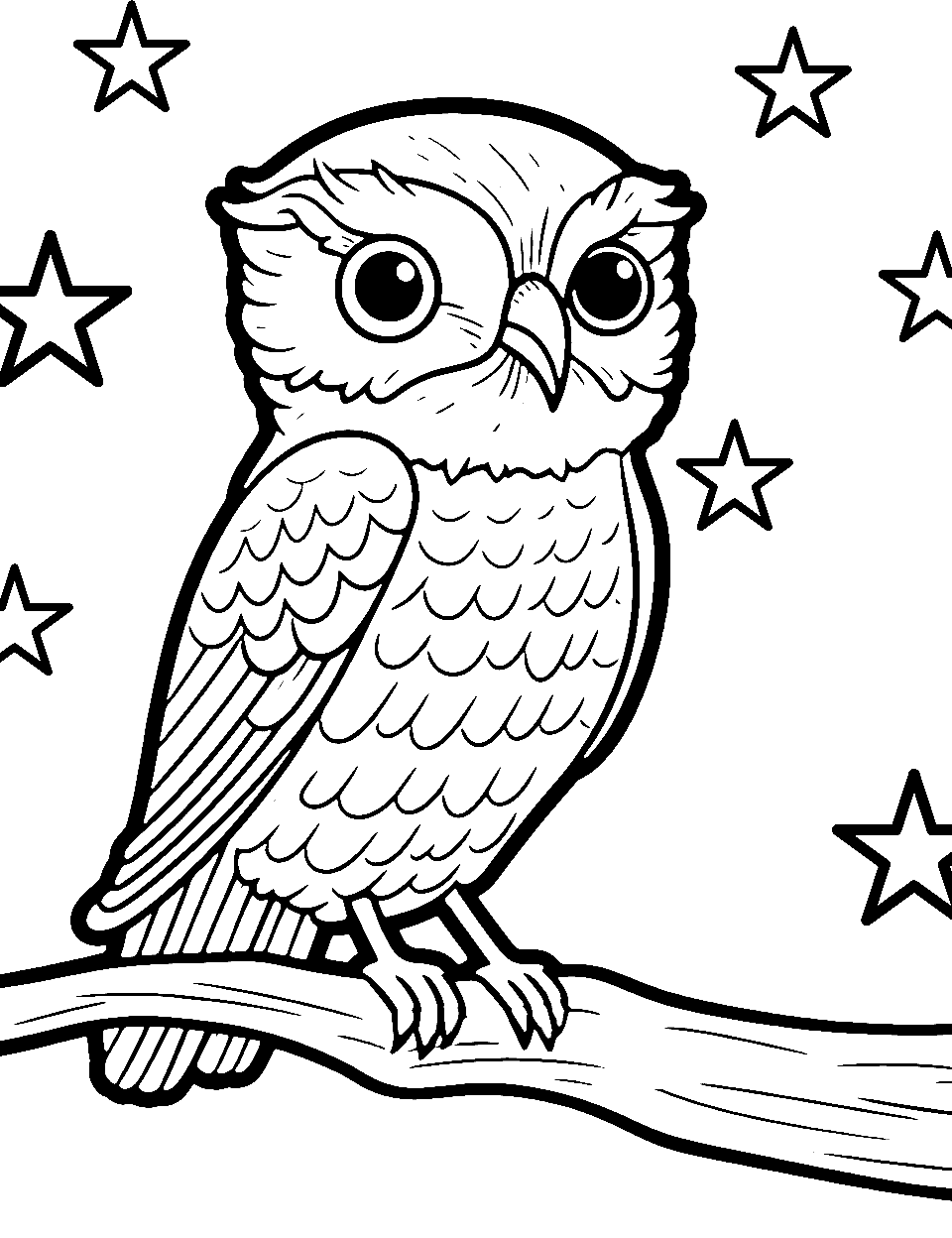 Simple Cardinal Drawing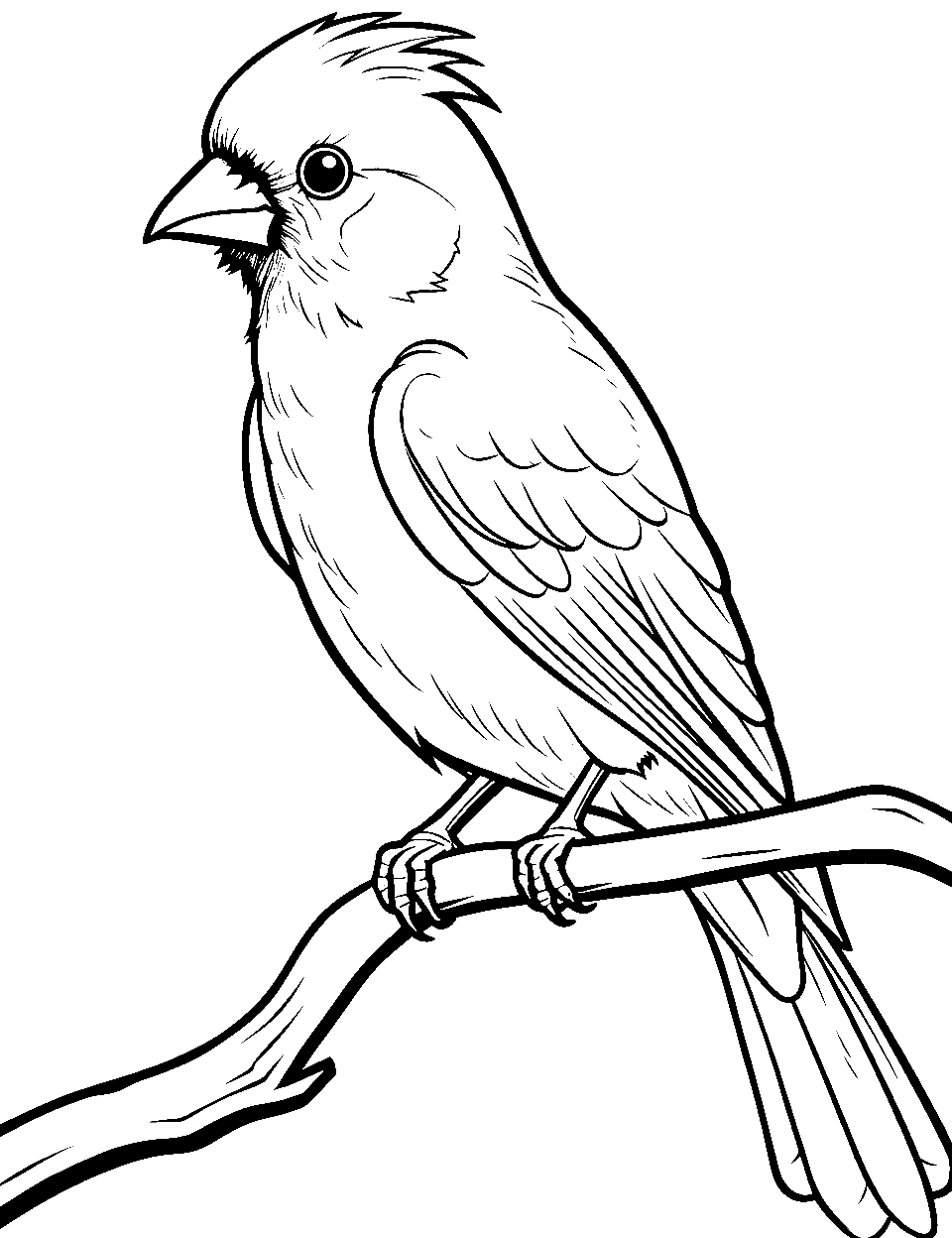 Sparrow's Morning Song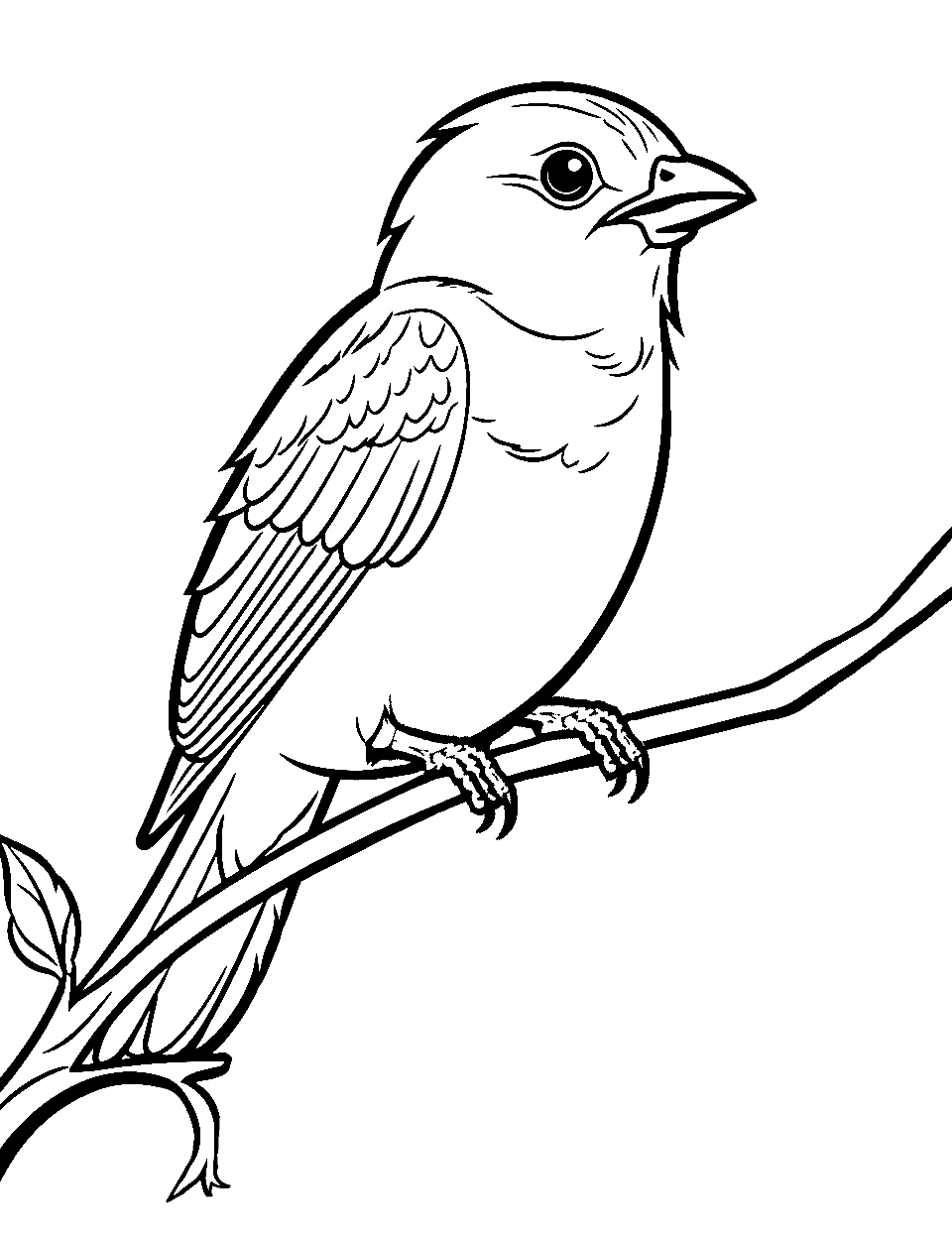 Swallow's Graceful Glide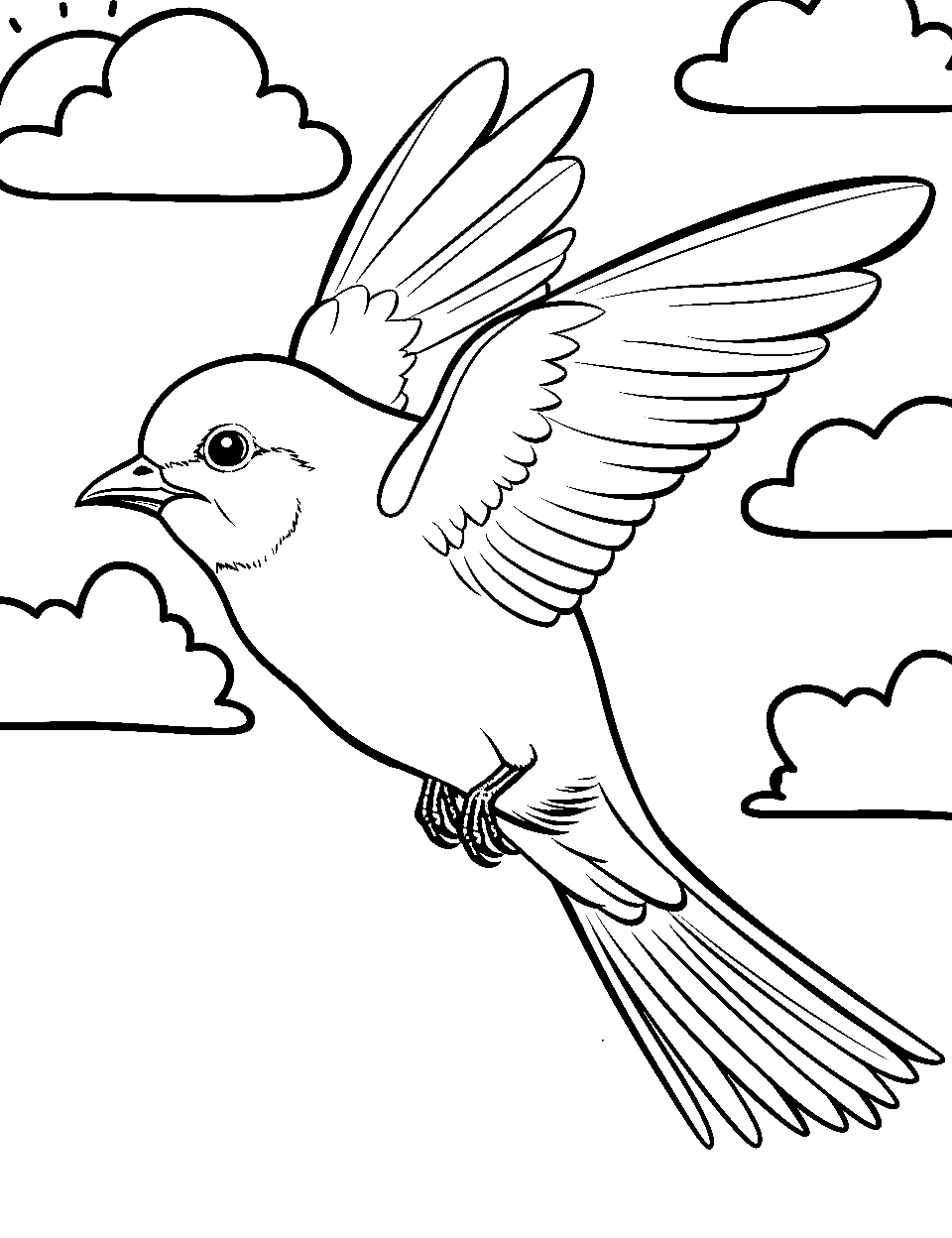 Falcon's Aerodynamic Form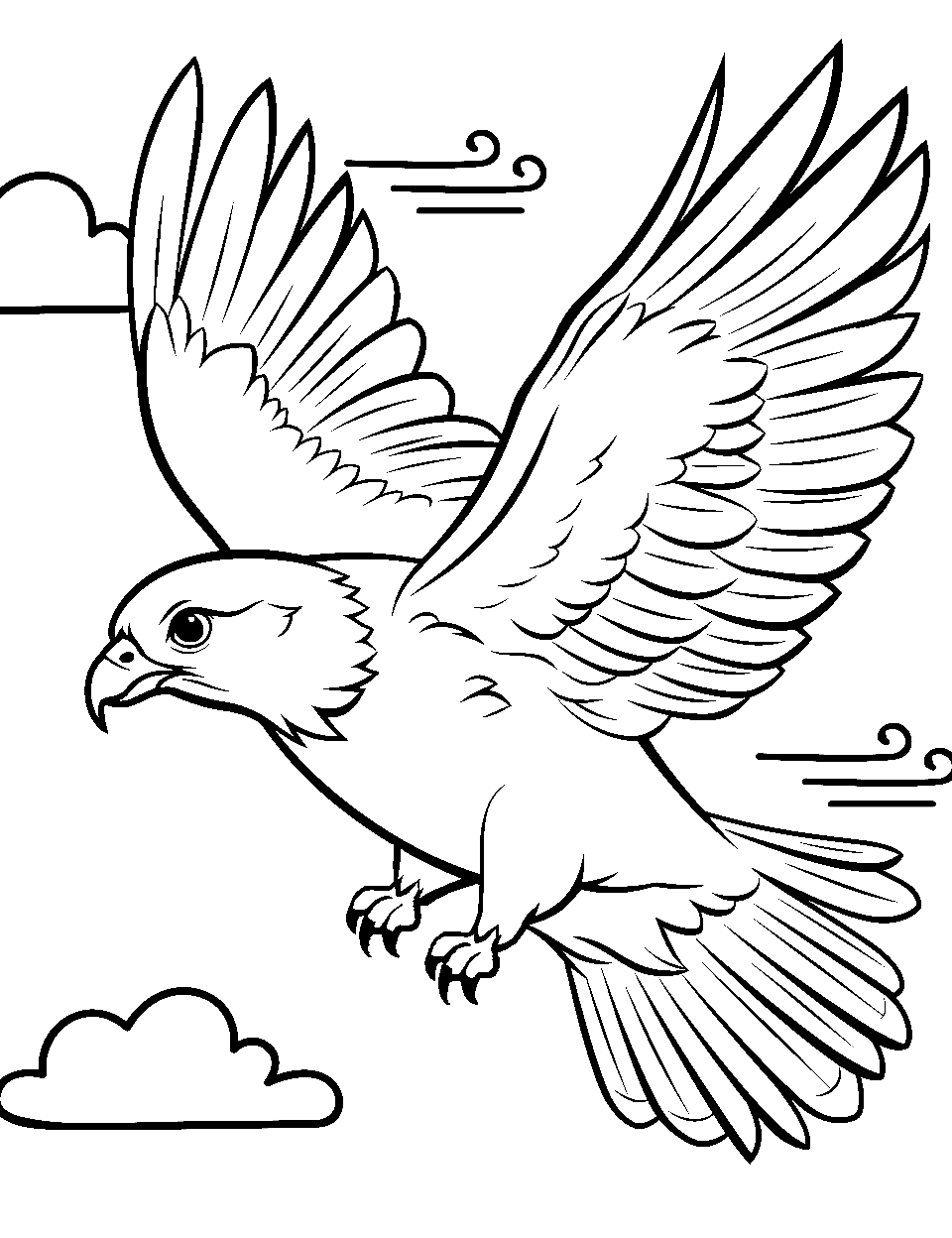 Baby Ostrich's Stride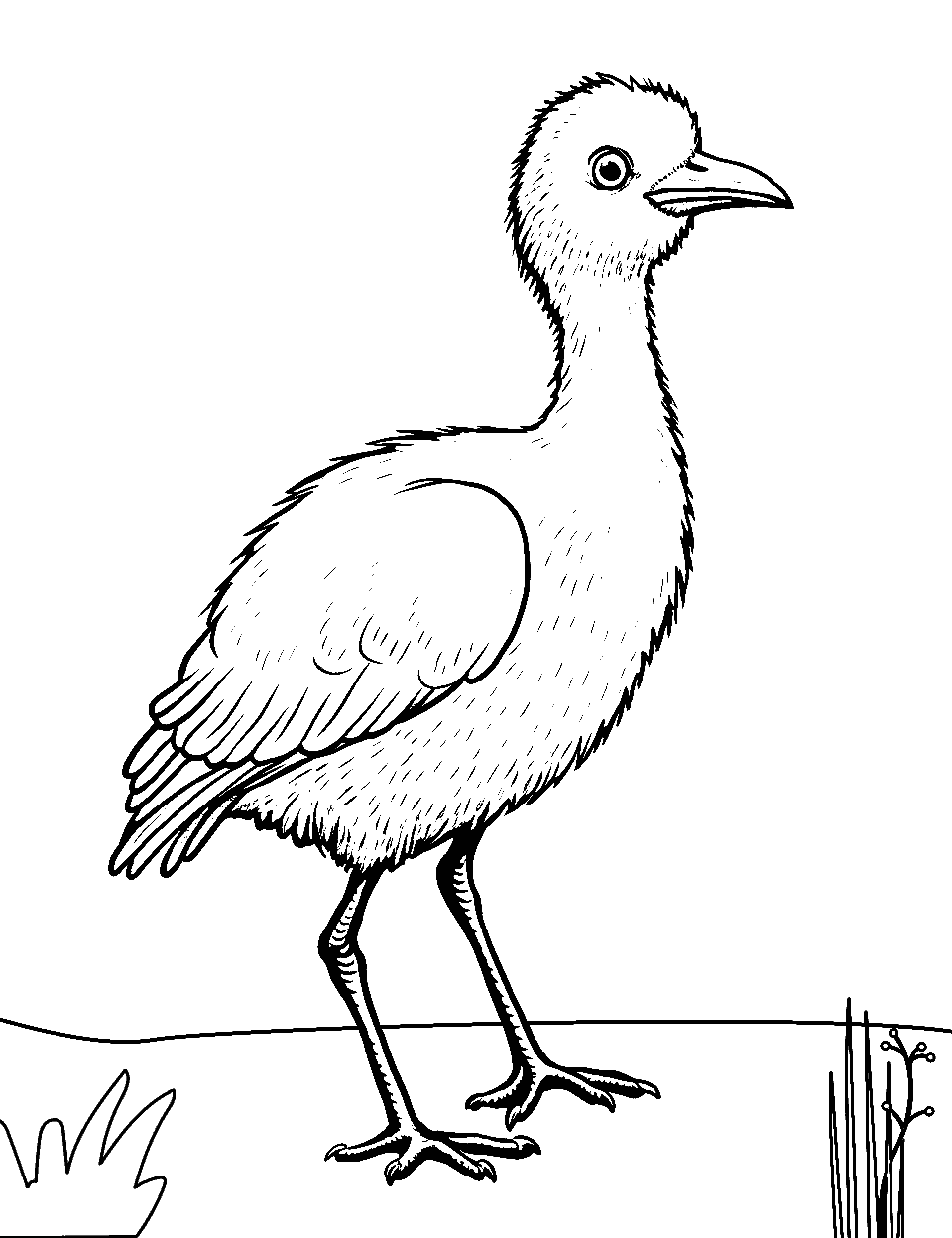 Baby Chick's First Steps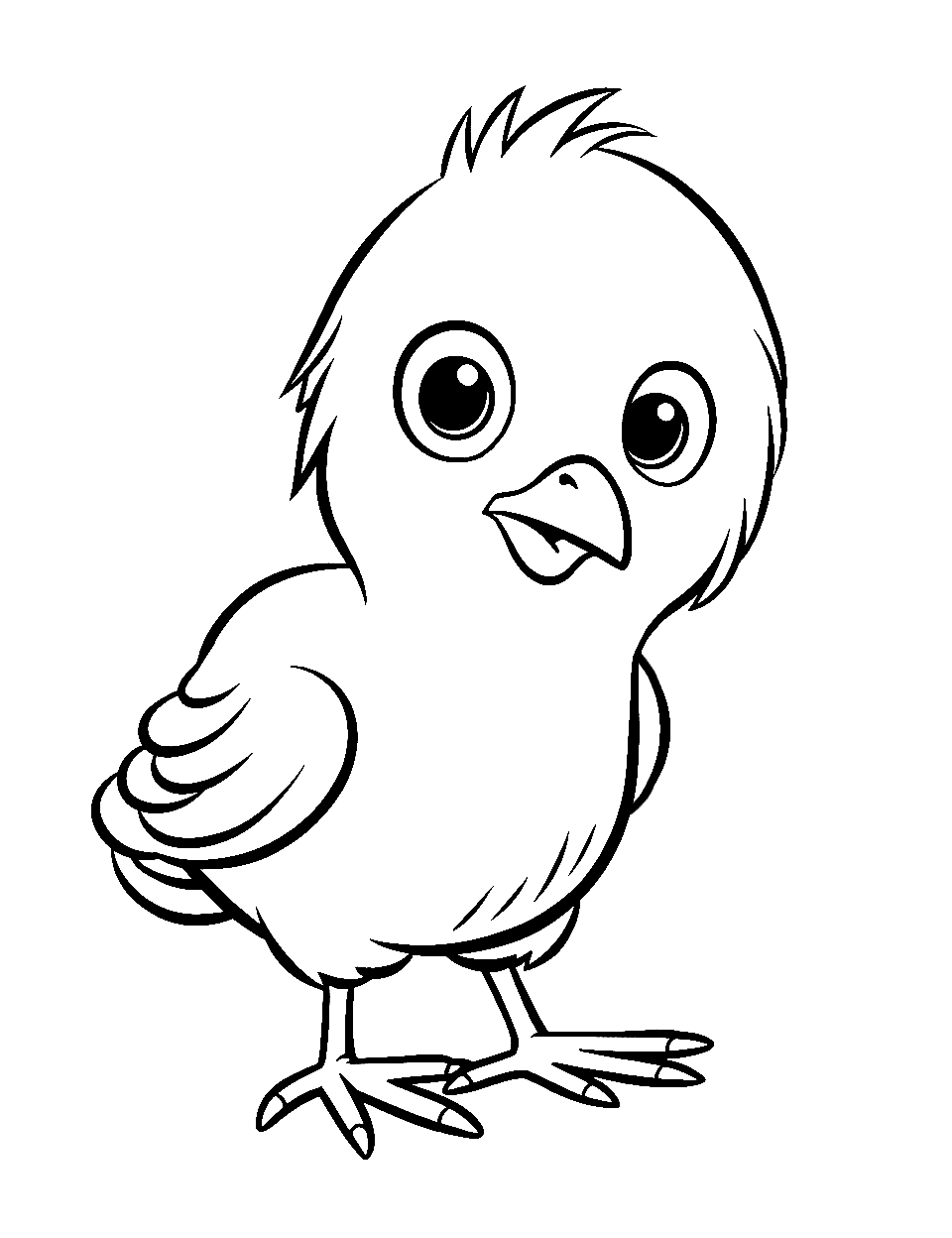 Crow's Treasured Finds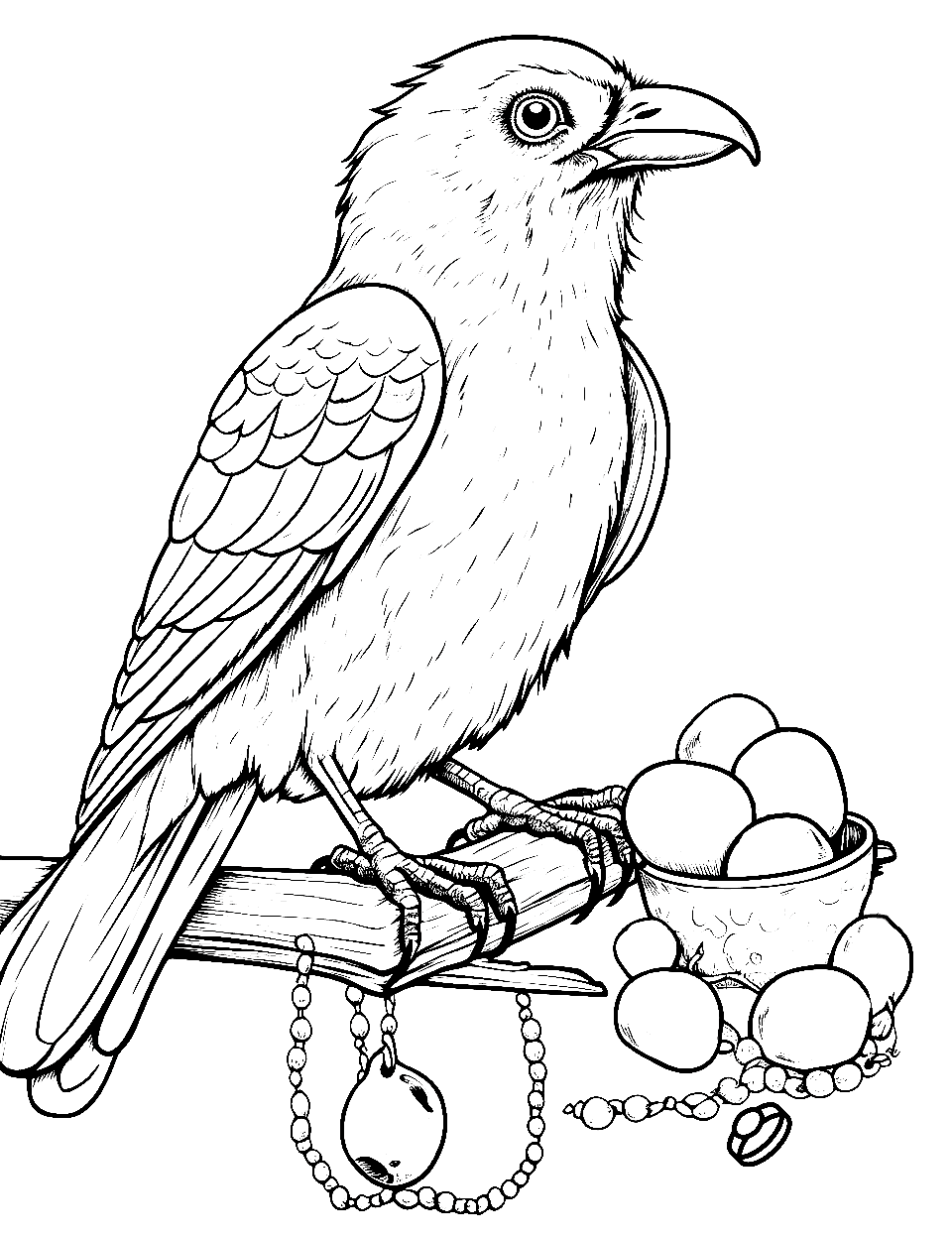 Toucan's Rainbow Beak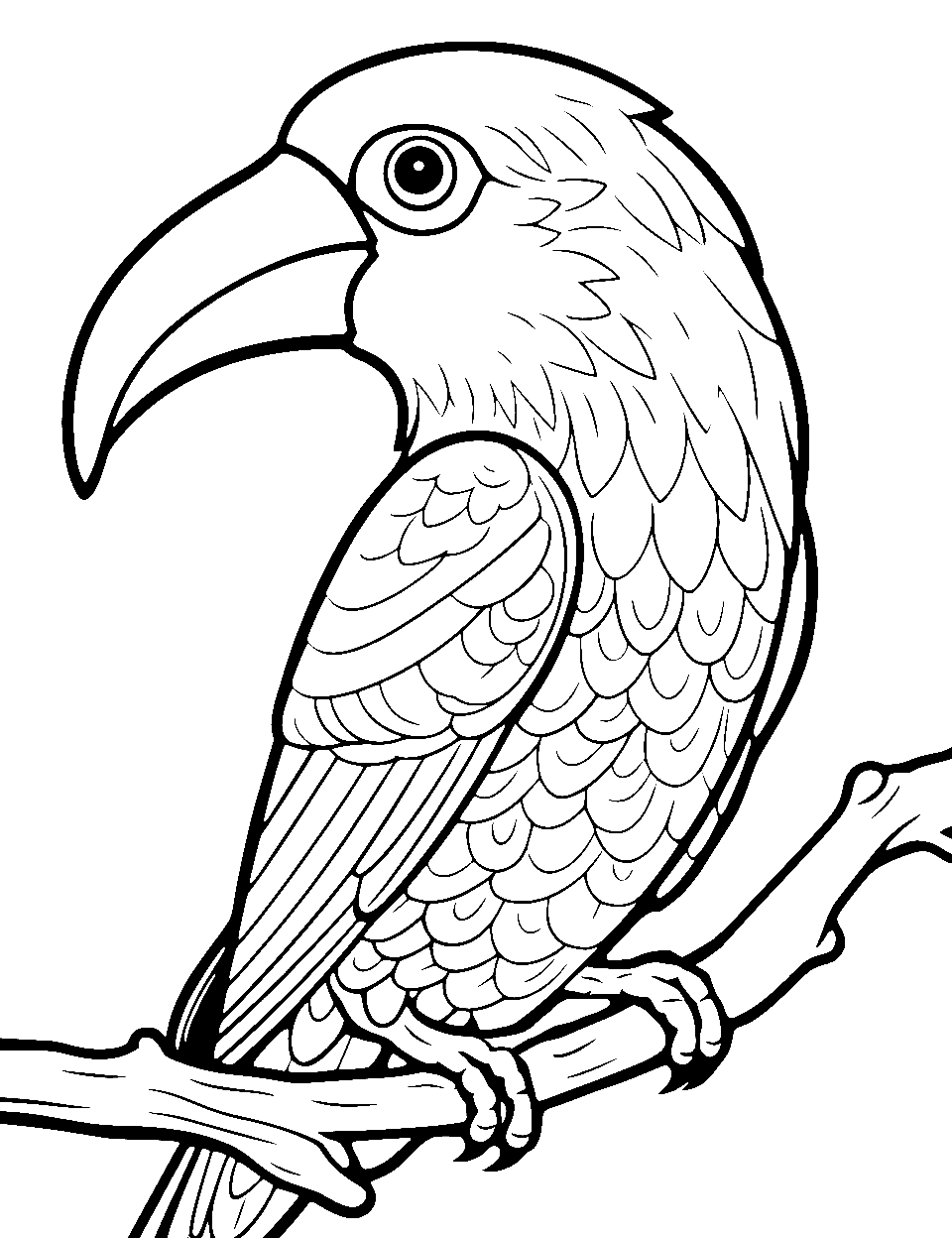 Crane by Water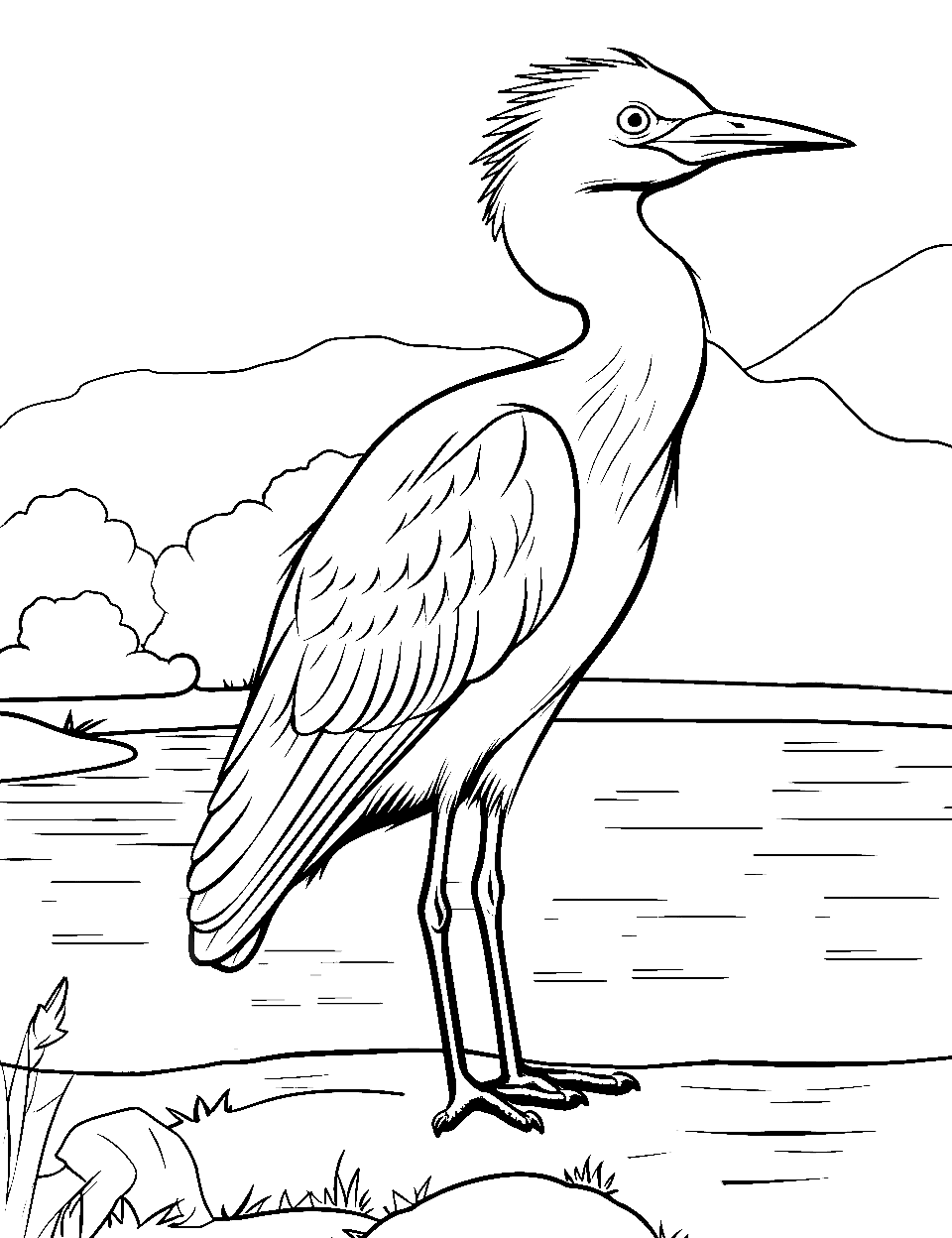 Woodpecker on a Log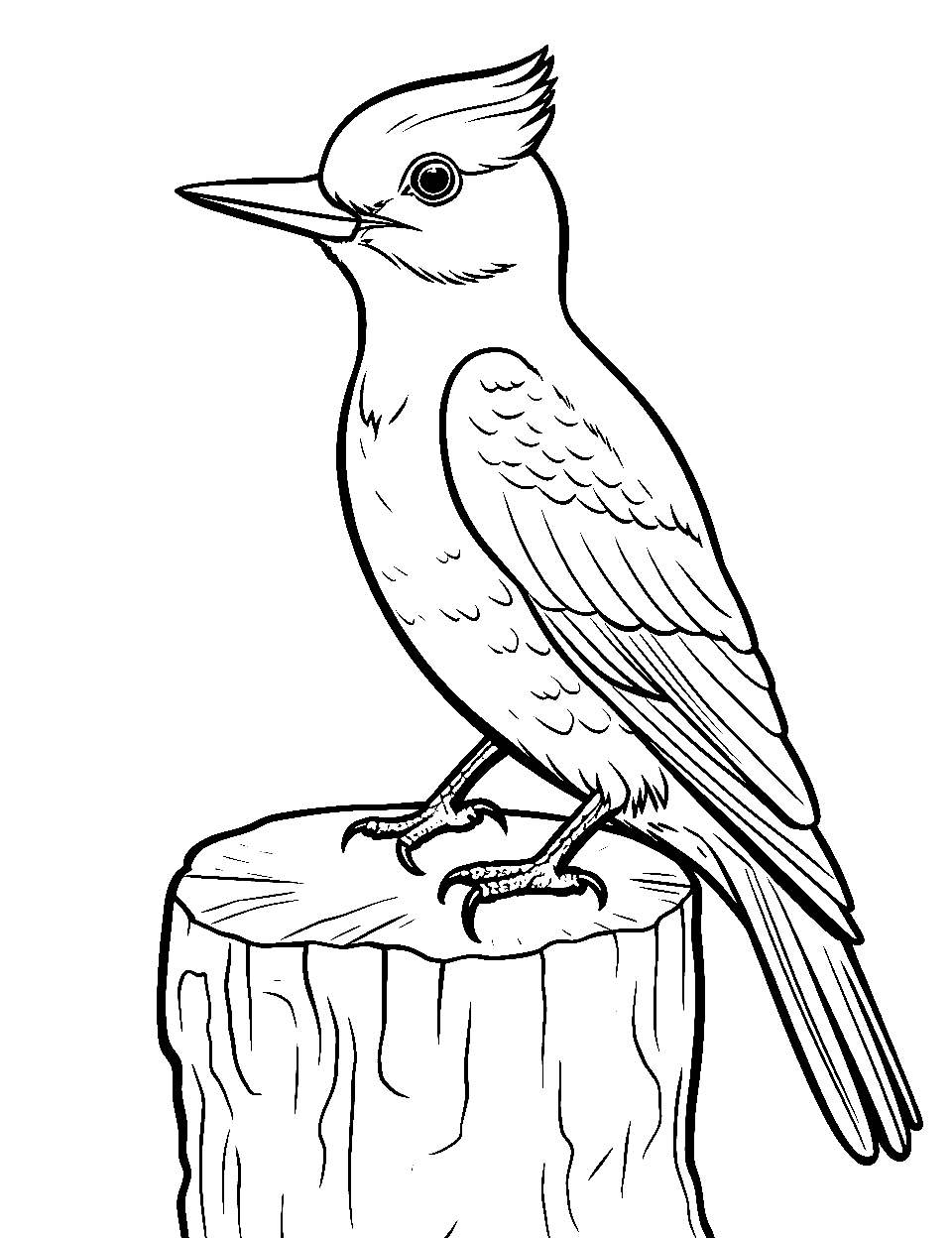 Eagle's Mountain Perch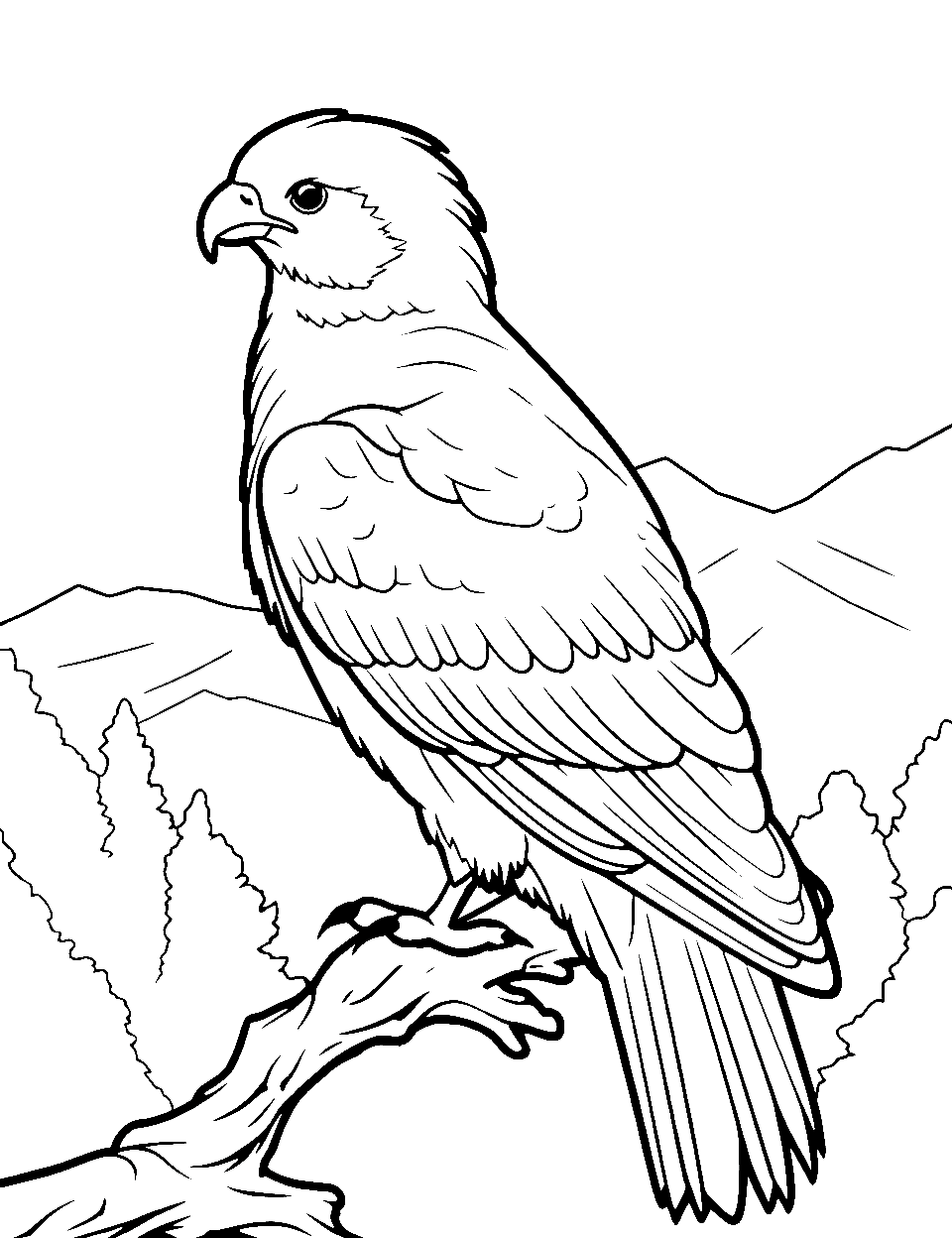 Peacock's Feathered Fan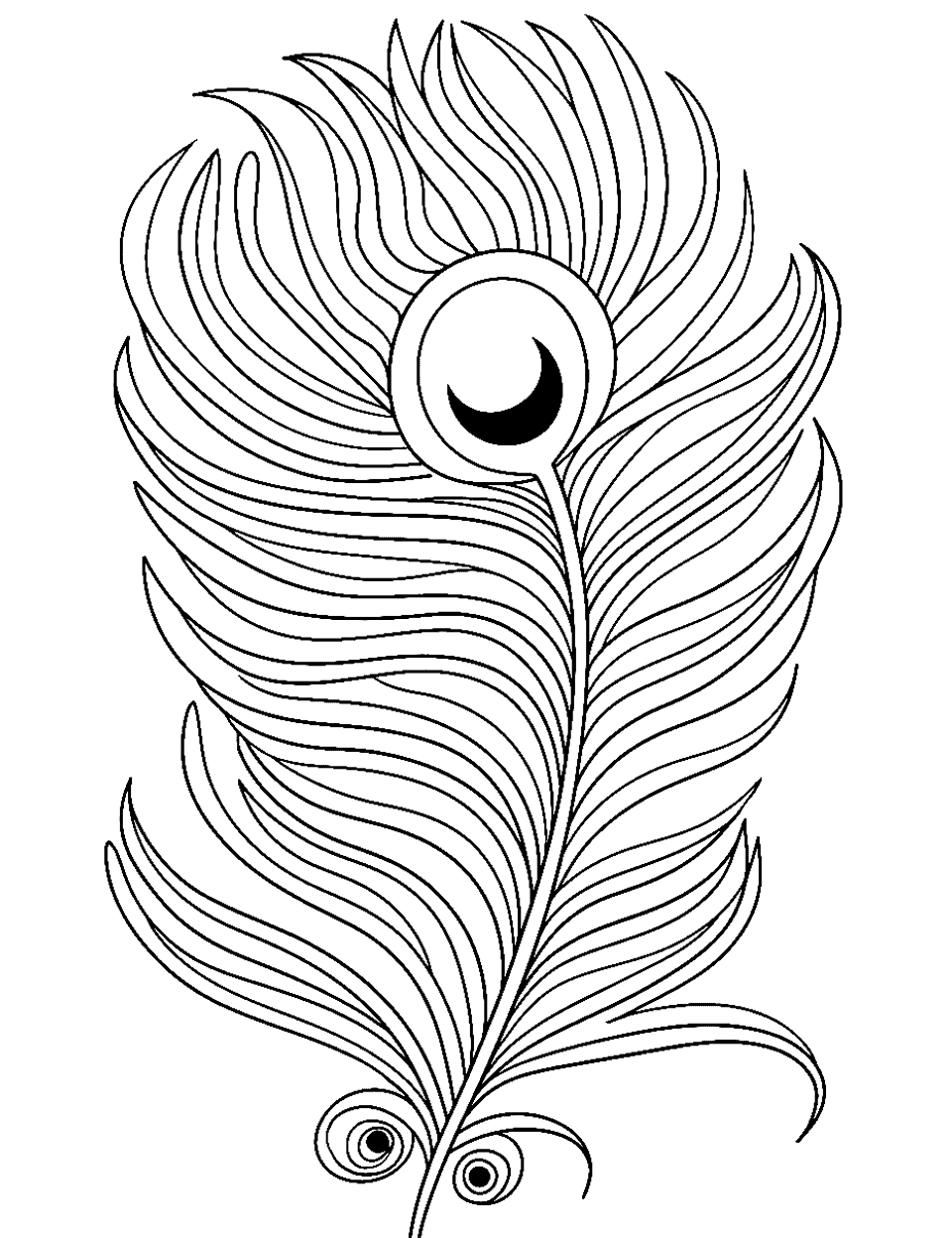 Owl's Cozy Hollow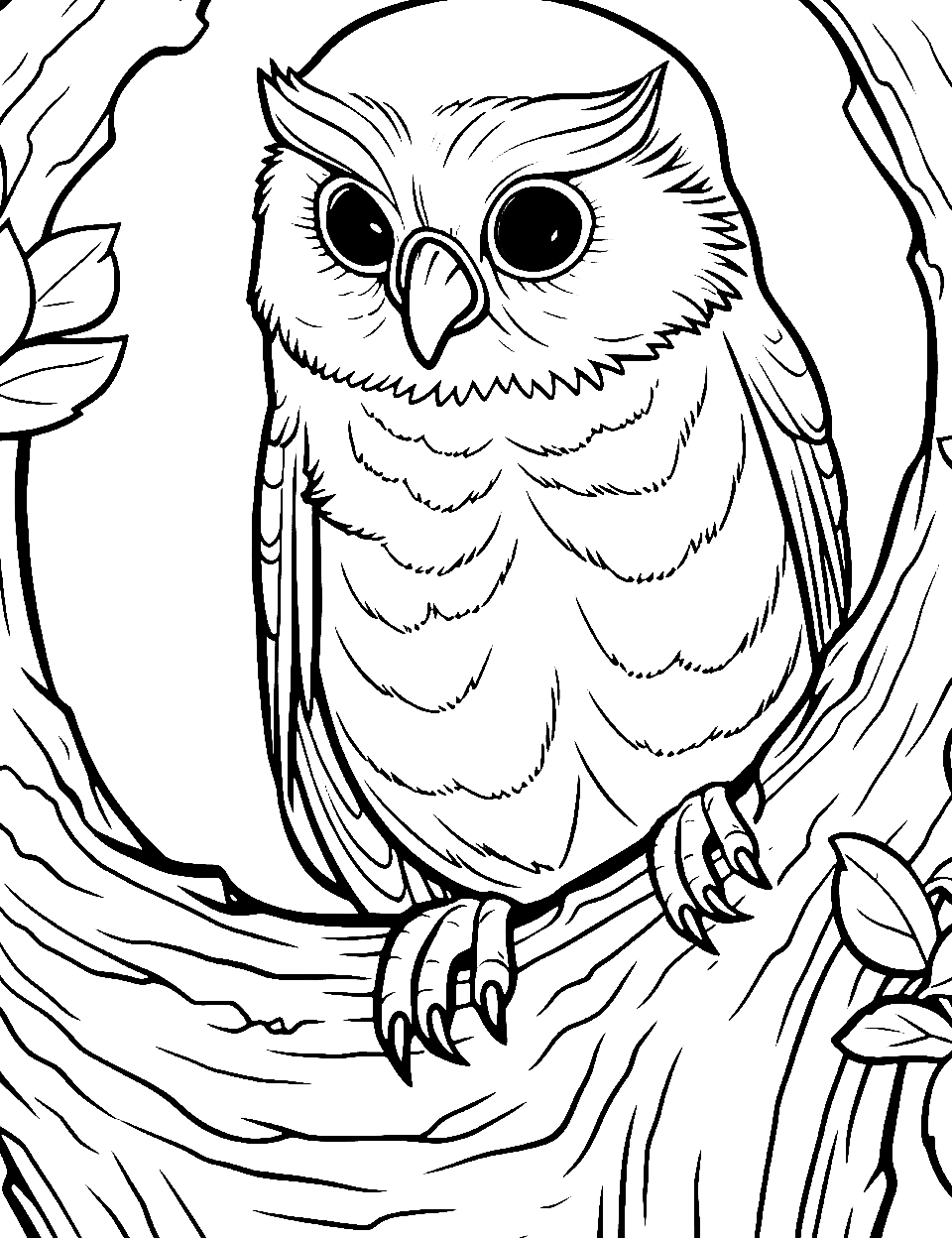 Phoenix's Sighting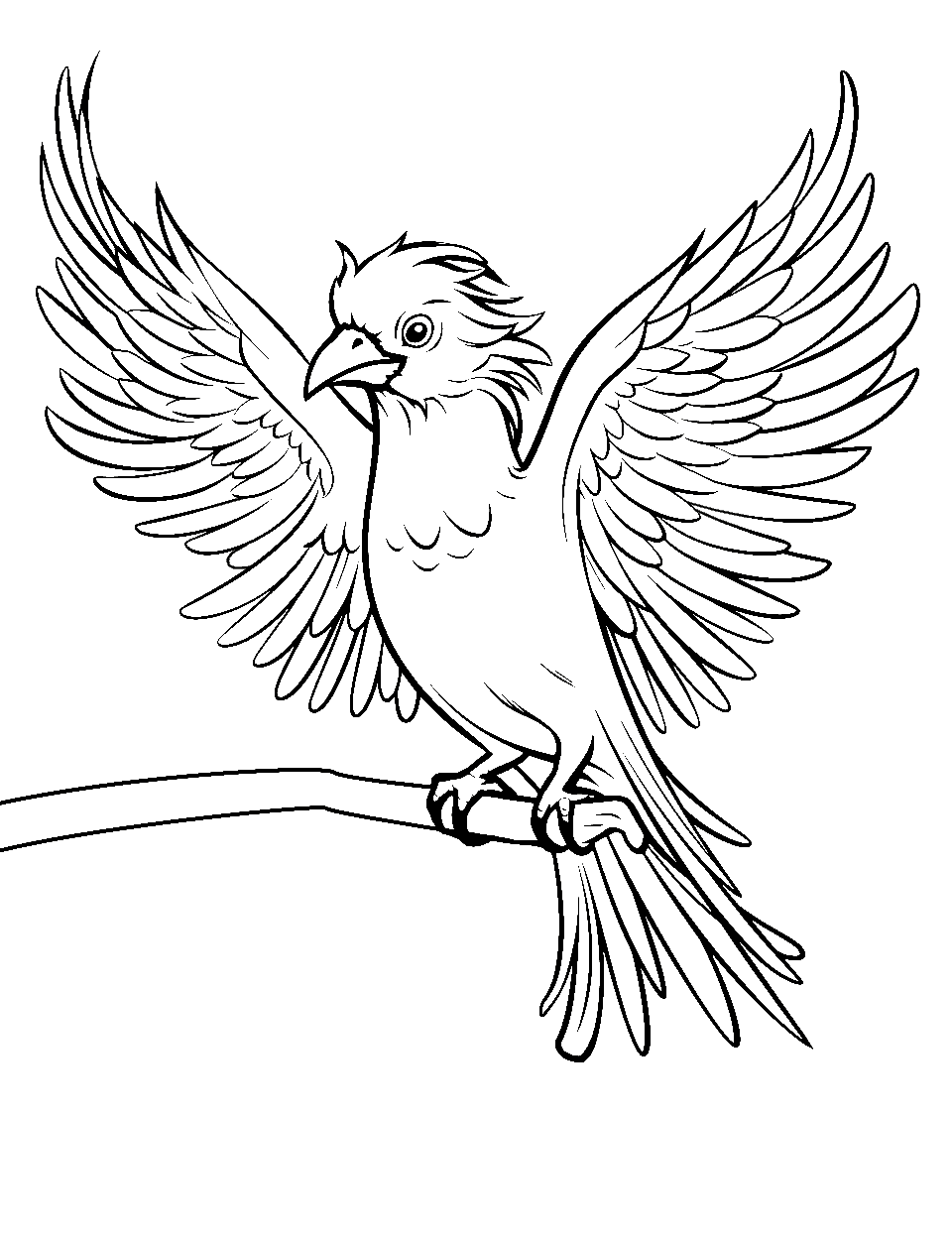 Macaw's Rainbow Plumage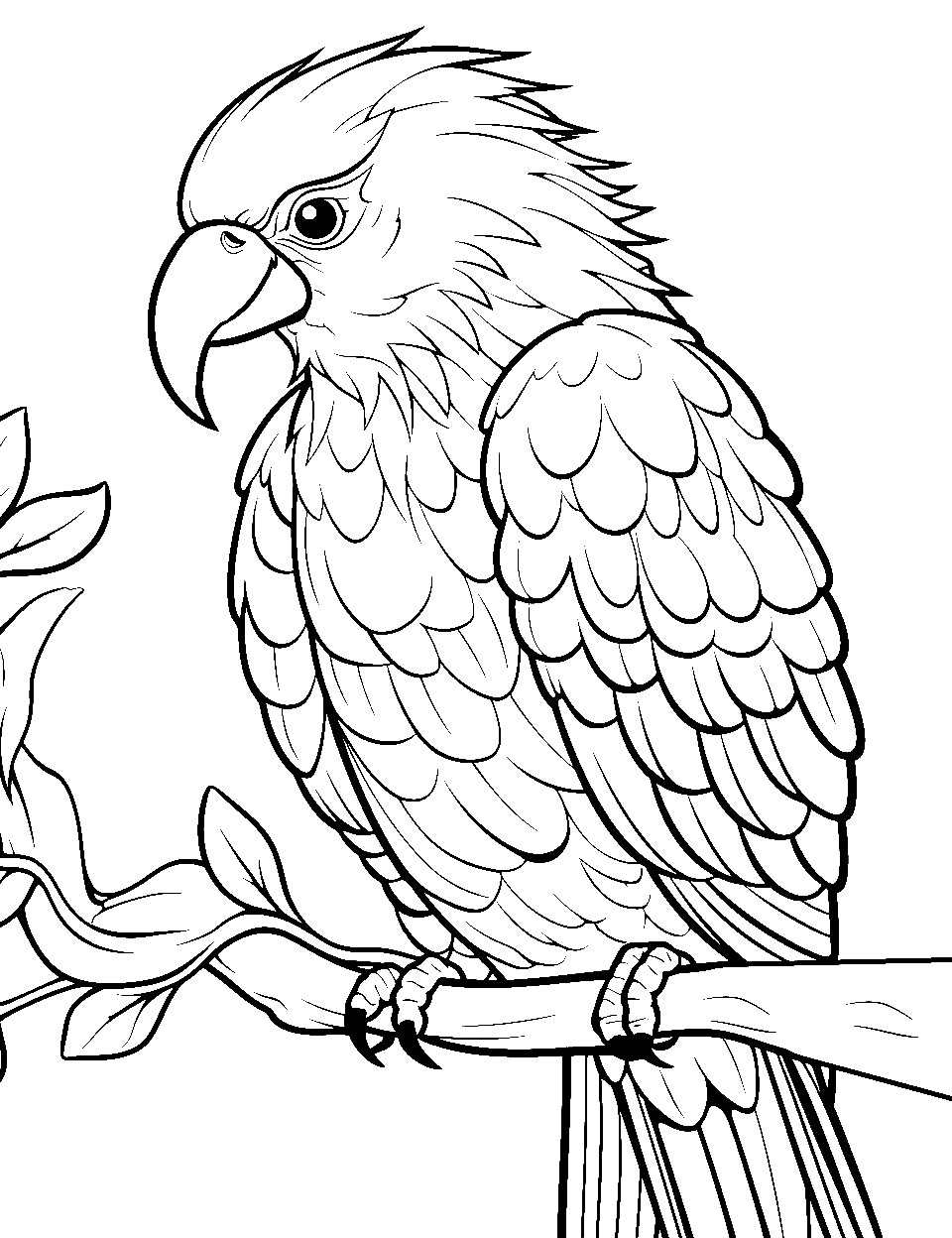 Blue Jay in Fall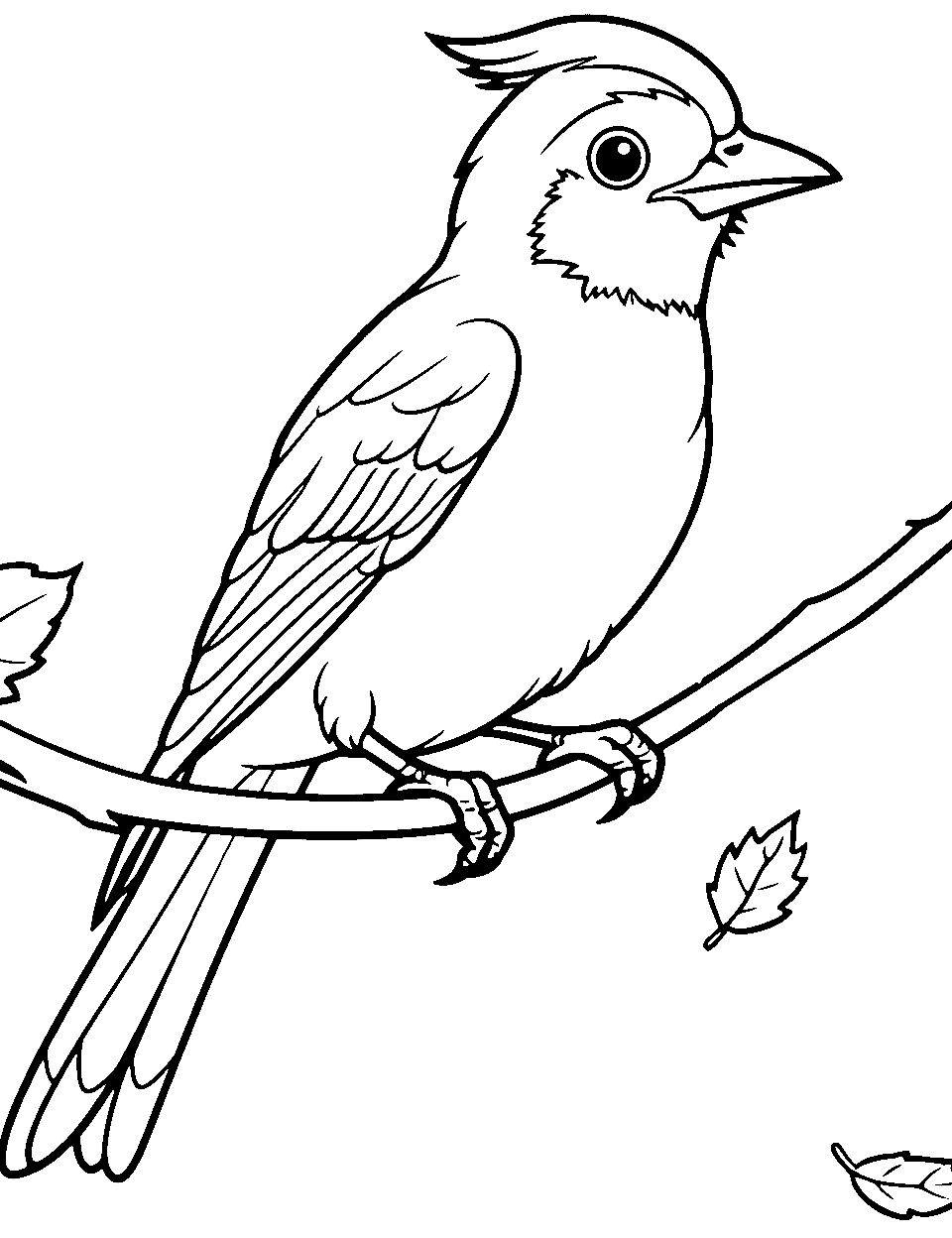 Robin's Berry Feast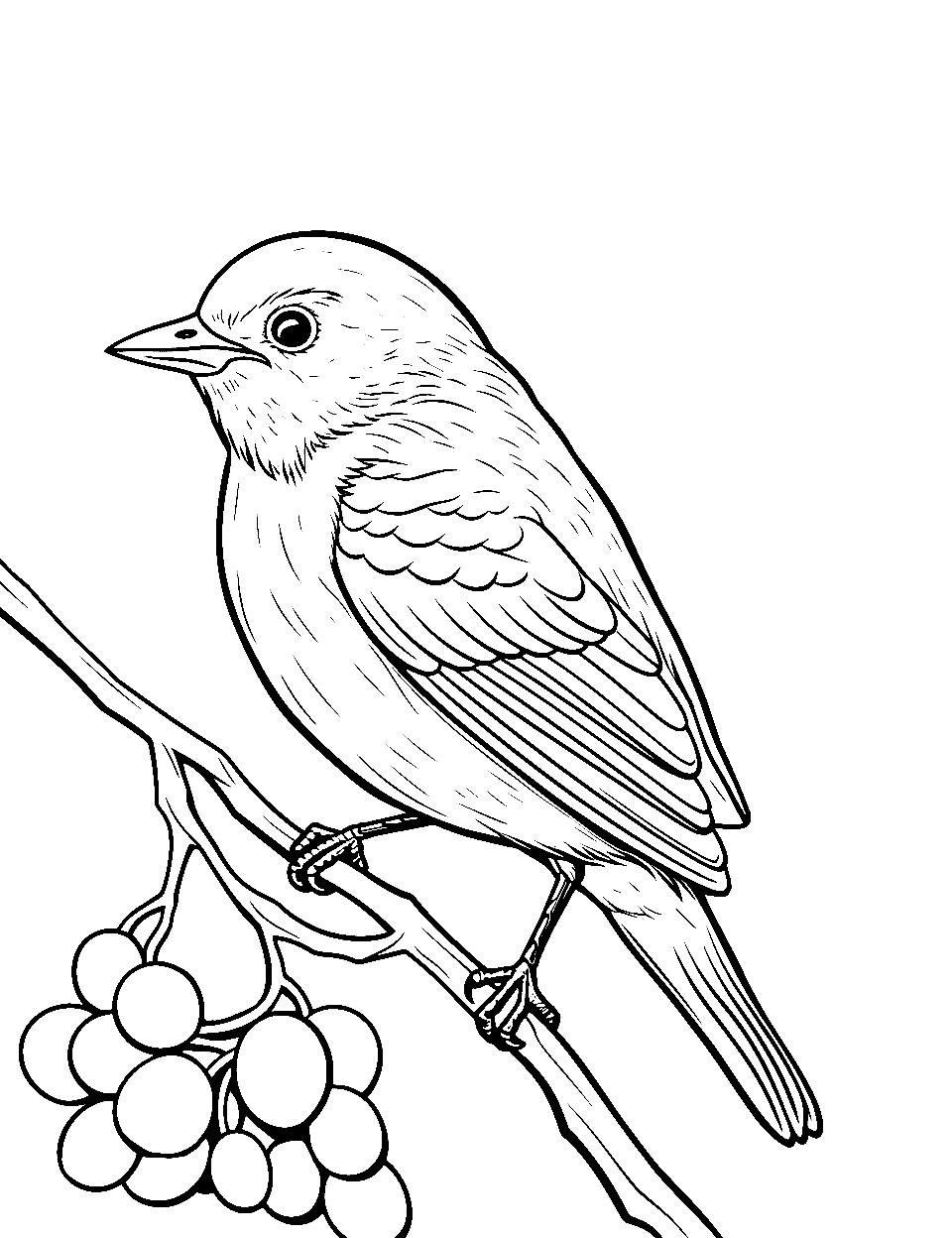 Baby Bird's Nesting Time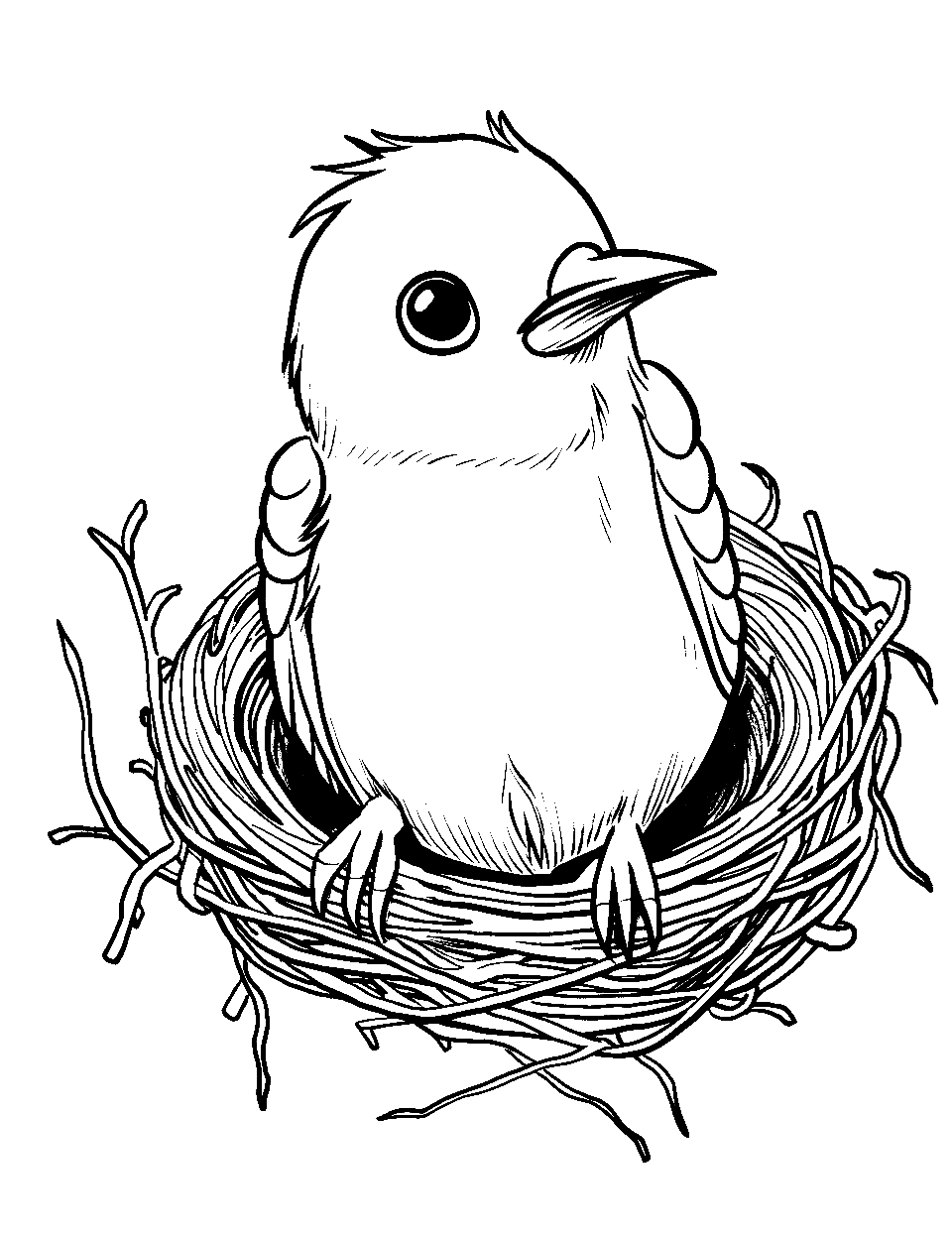 Swallow's Aerial Dance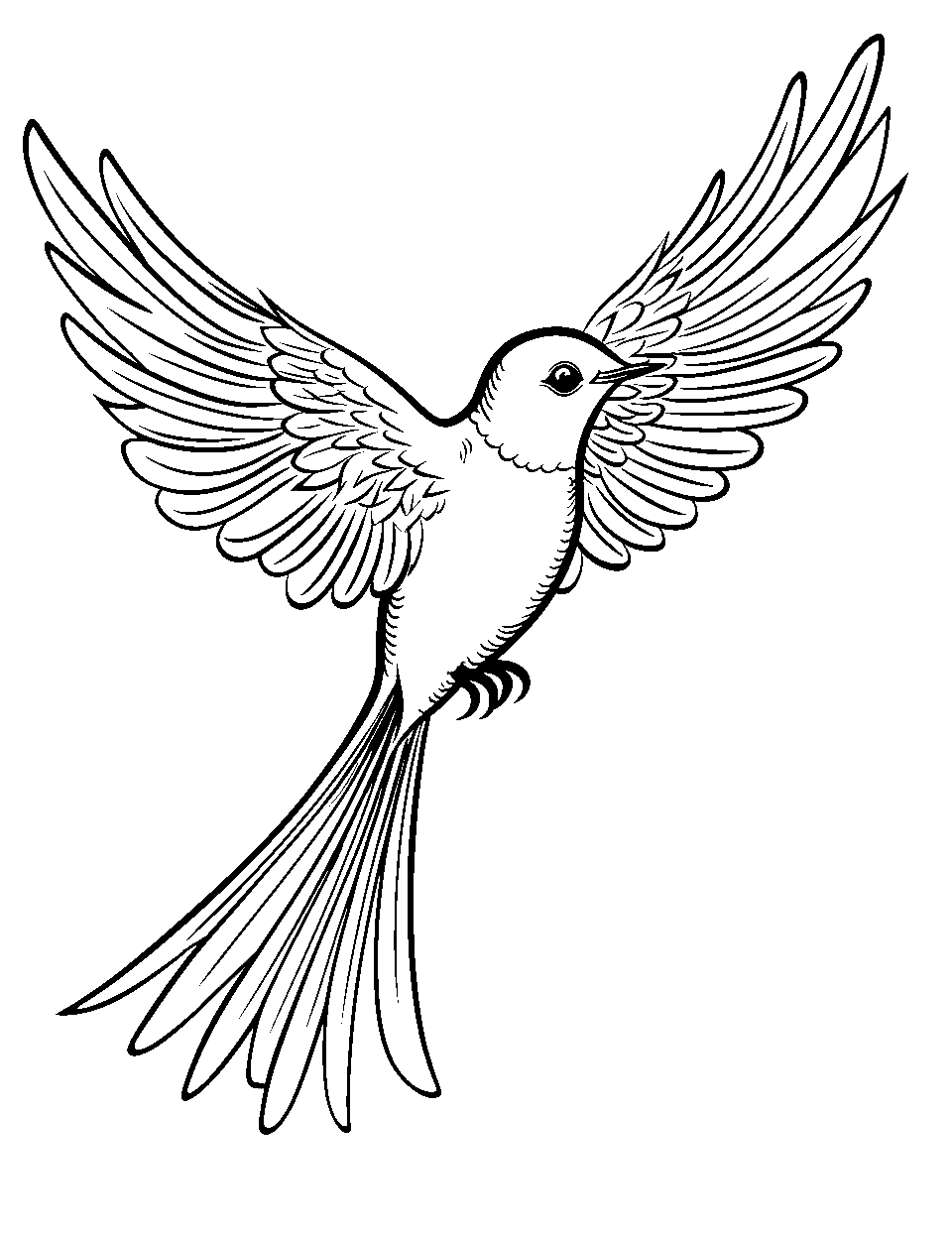 Falcon's Piercing Gaze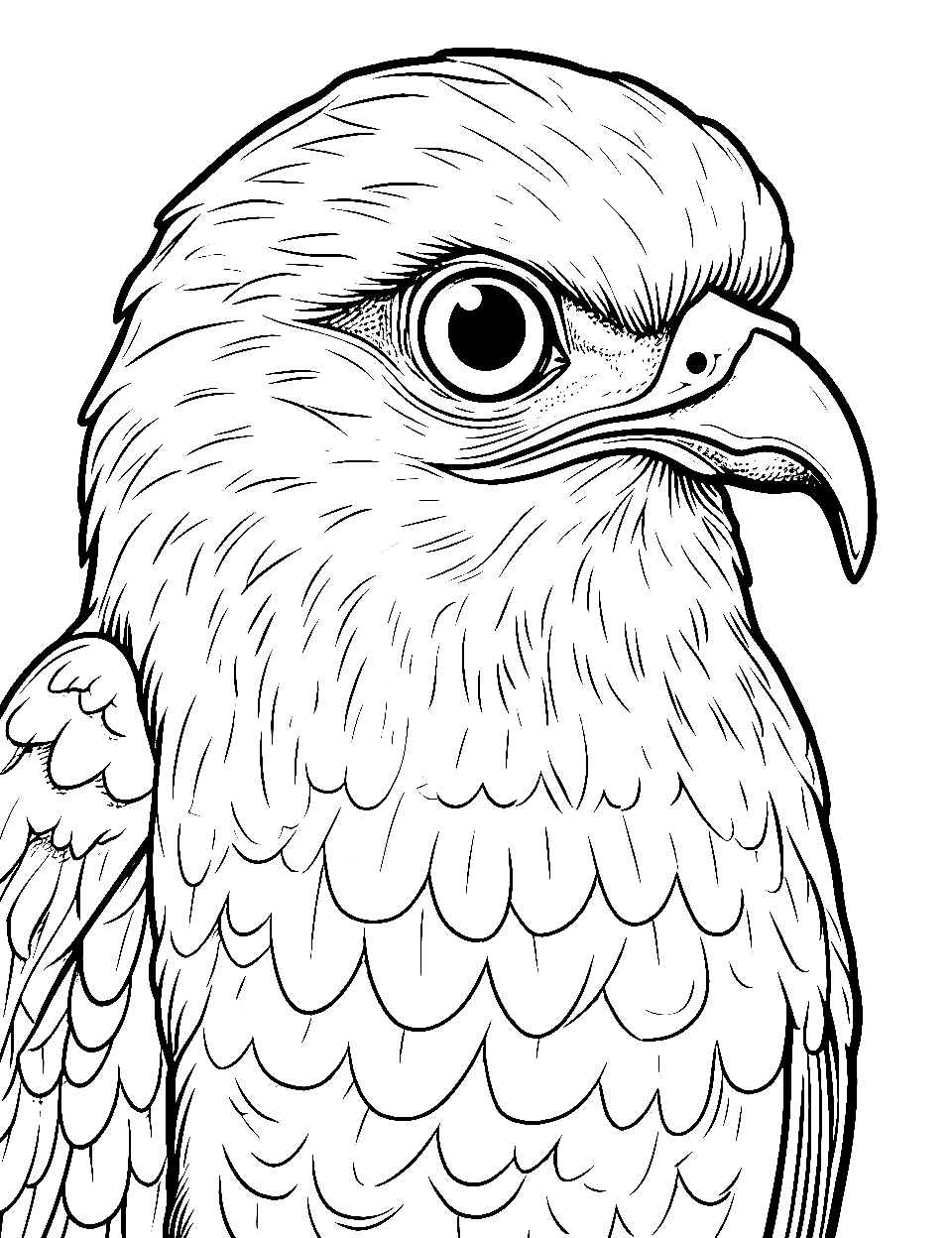 Tropical Bird's Paradise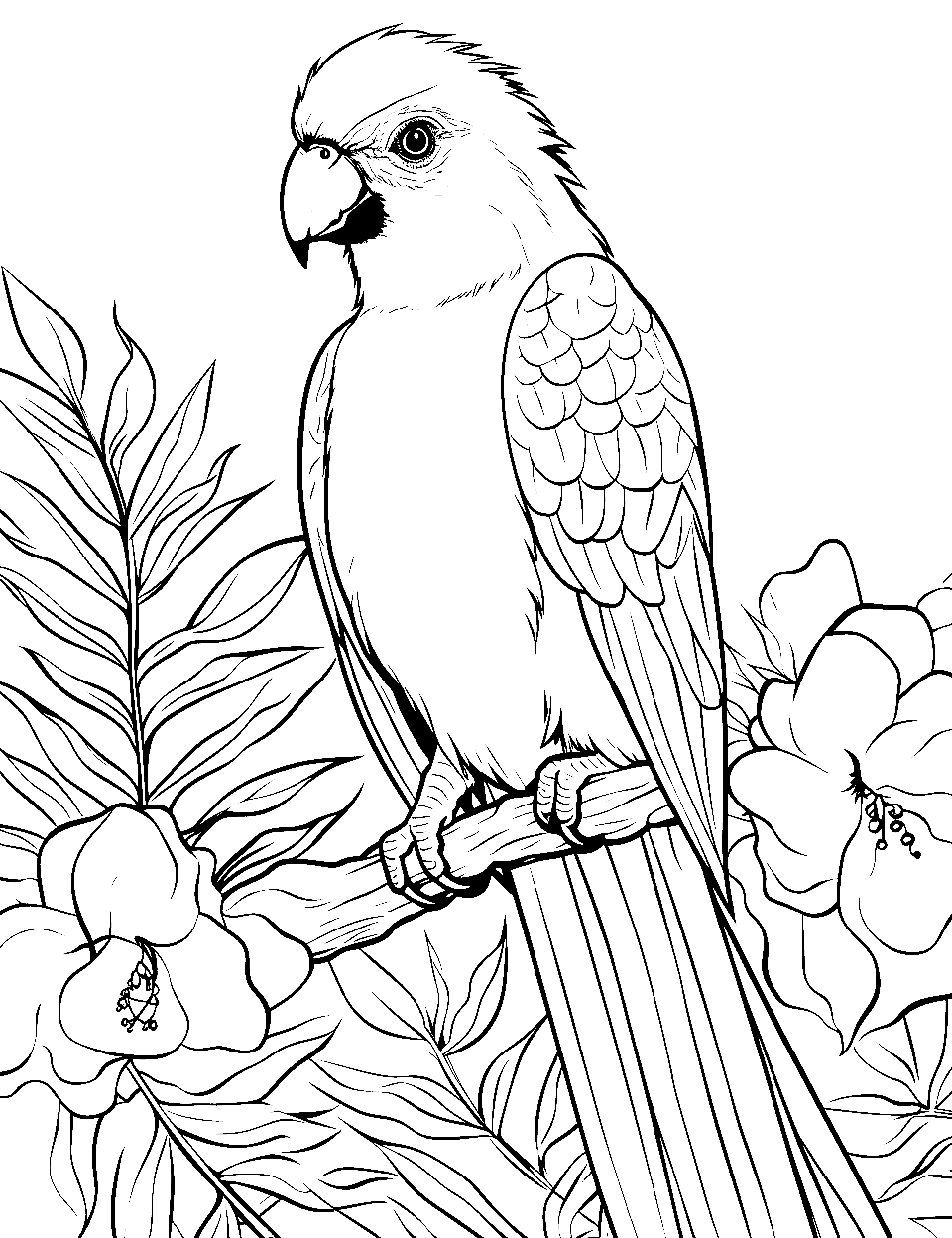 Ostrich's Playful Peek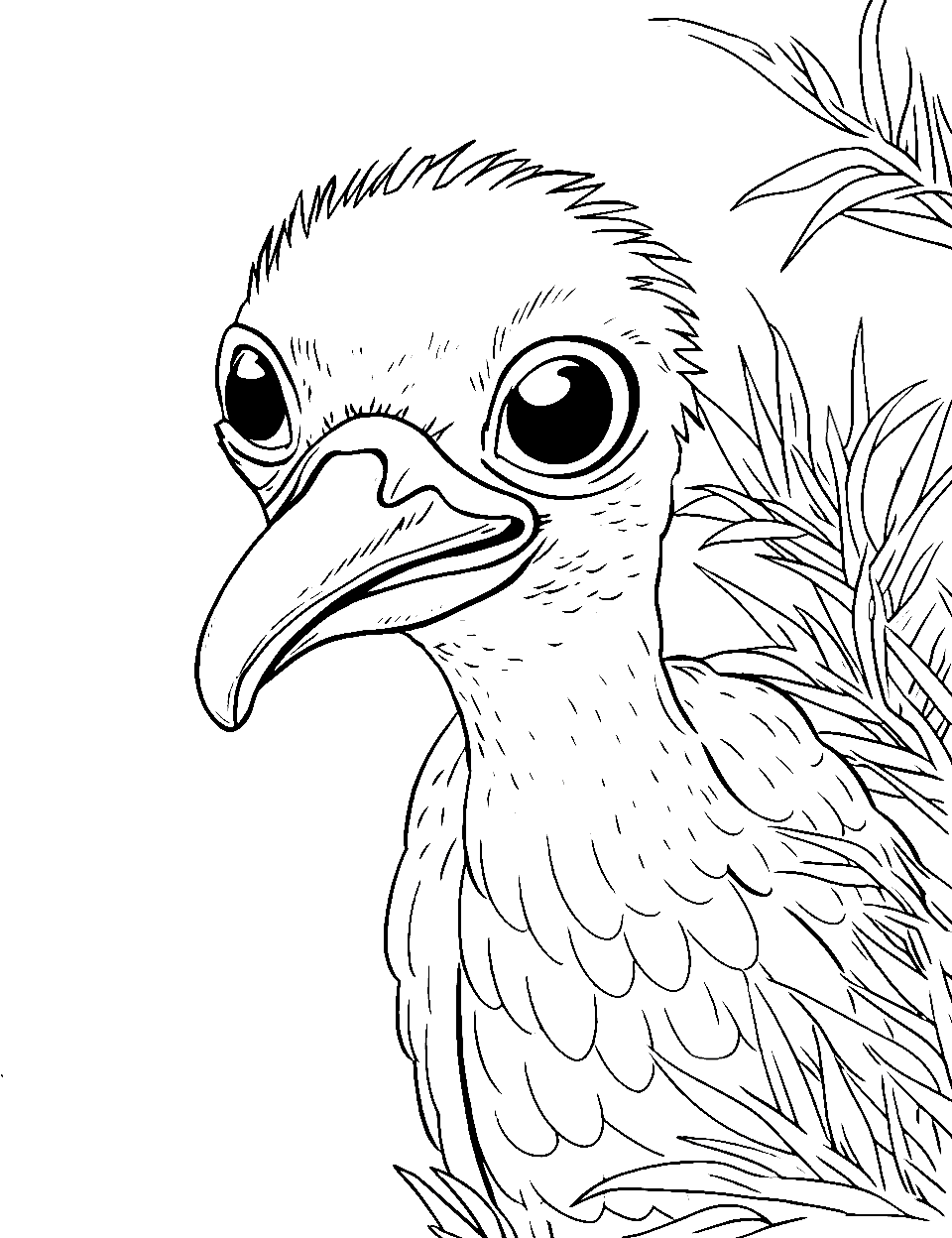 Kingfisher's Riverside Rest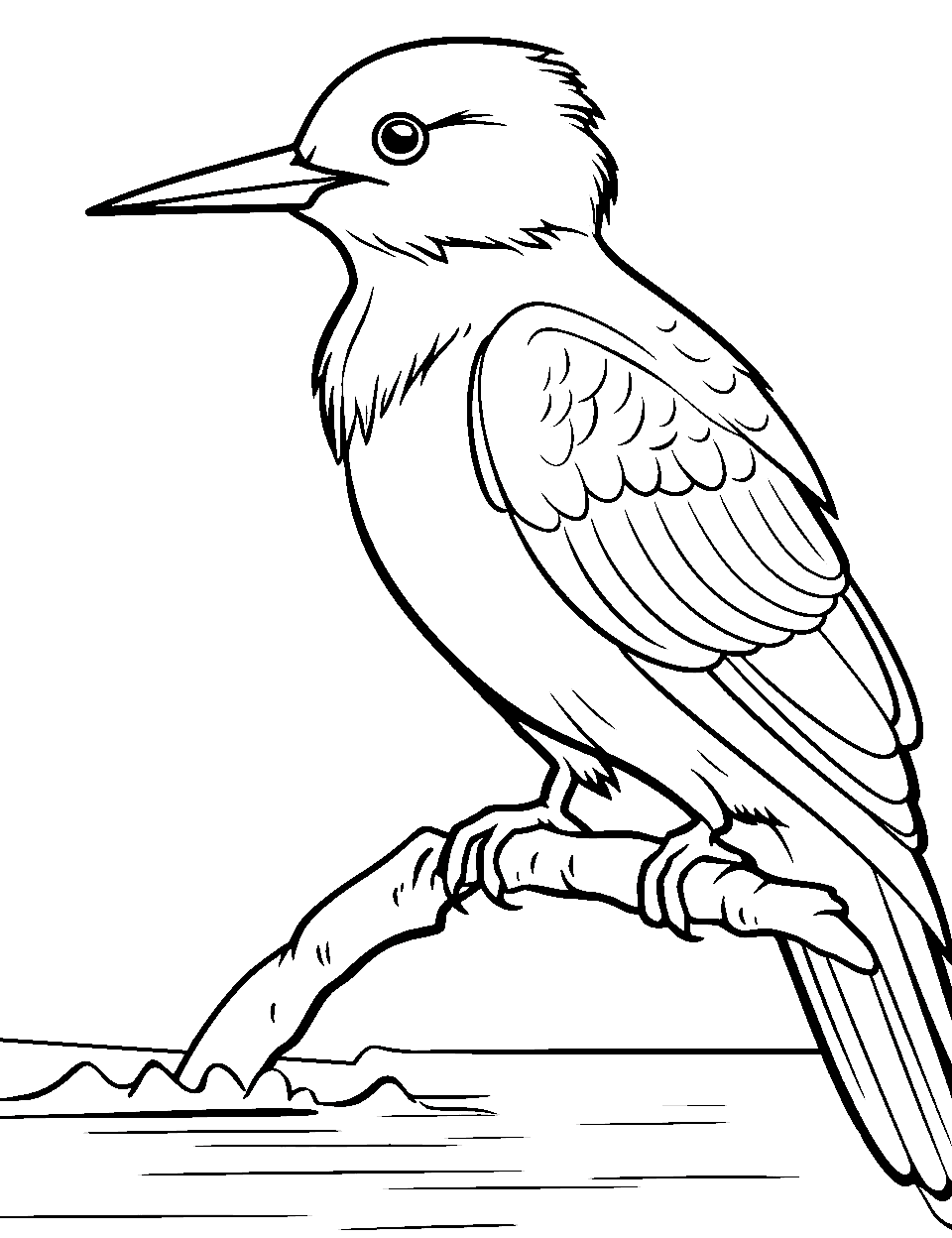 Crow's Shiny Obsession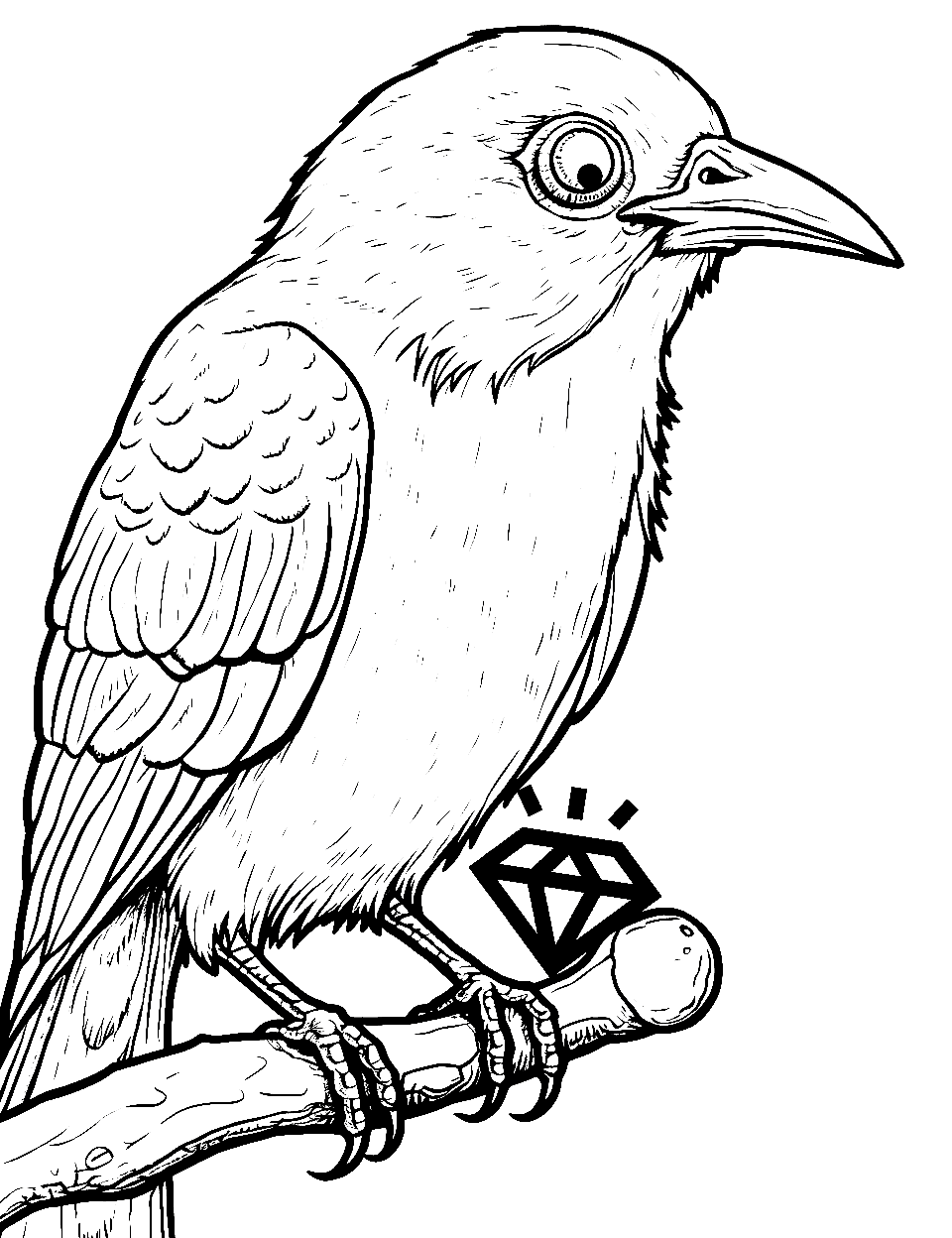 Crane's Evening Stroll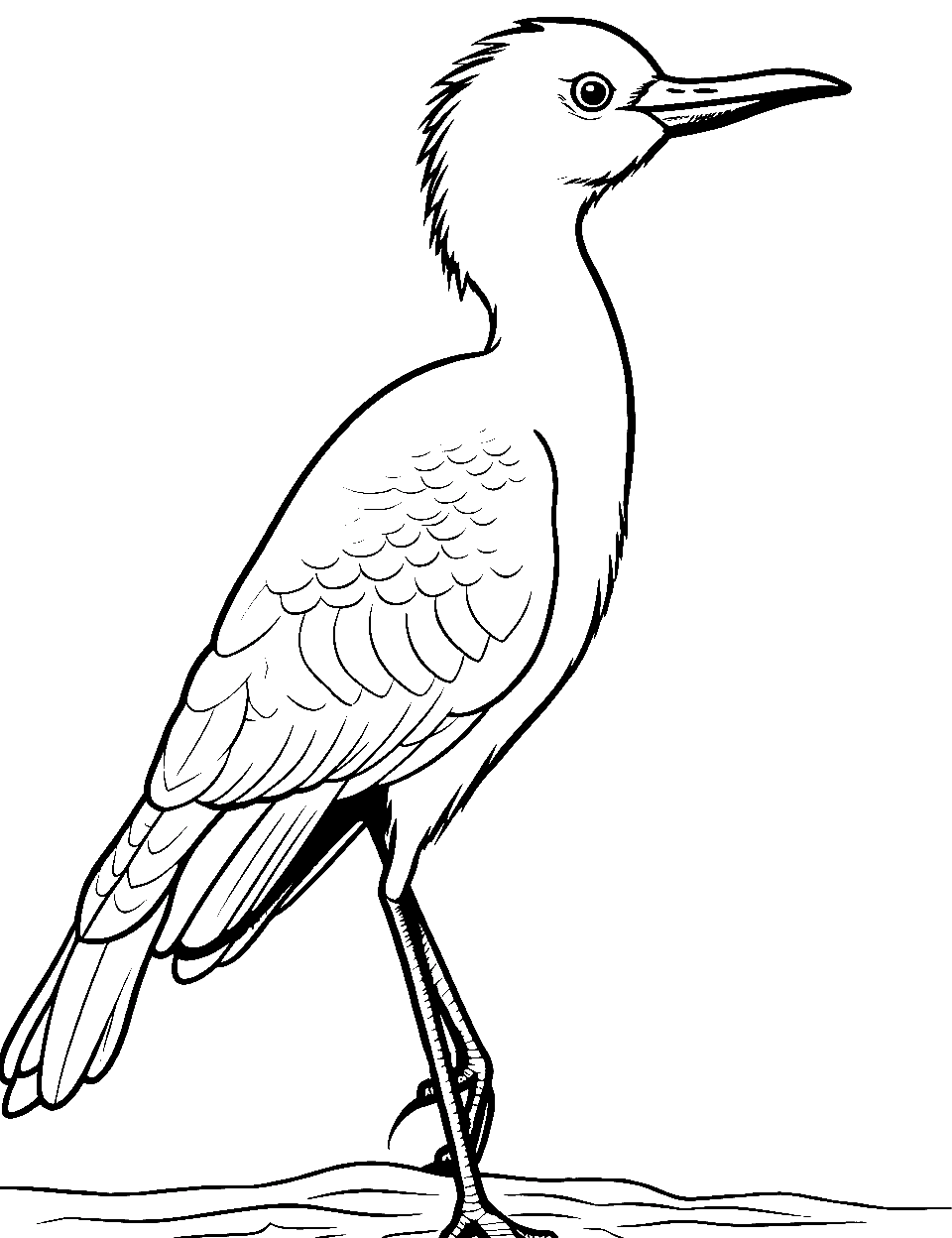 Crane's Graceful Wings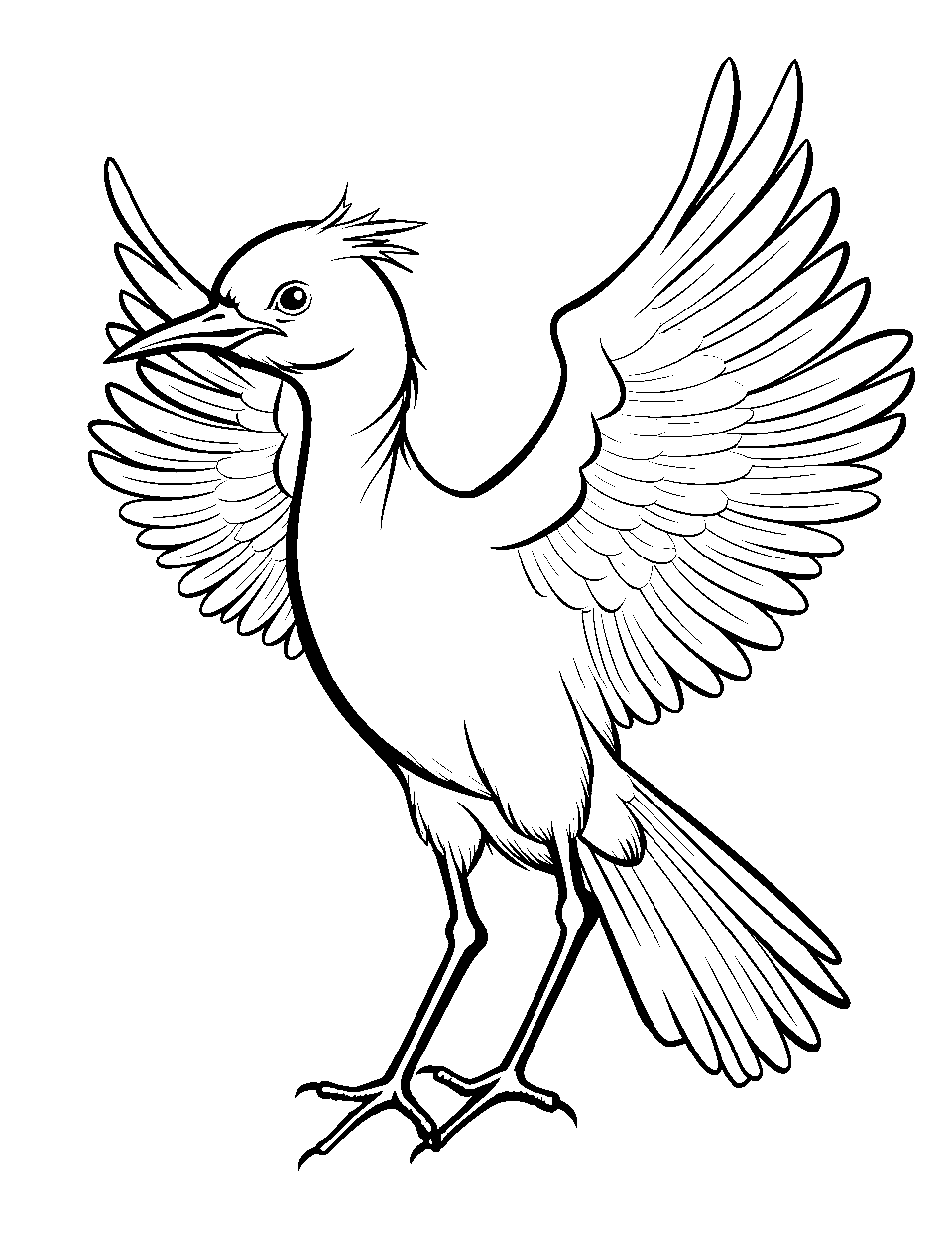 By using our free coloring pages, you acknowledge and agree to our full disclaimer. All materials are for personal, non-commercial use only and all rights belong to their respective license holders.
Thank You For Your Feedback!
Thank You For Your Feedback!