Welcome to our collection of 75 printable flower coloring pages. These coloring pages, perfect for children and adults alike, offer a relaxing, artistic experience.
Whether you're looking to unwind after a long day or simply want to get your creative juices flowing, you've come to the right place.
Enjoy exploring a world filled with roses, sunflowers, and more! So, grab your colored pencils – your journey into the beautiful world of flowers begins here.
---
Easy Daisy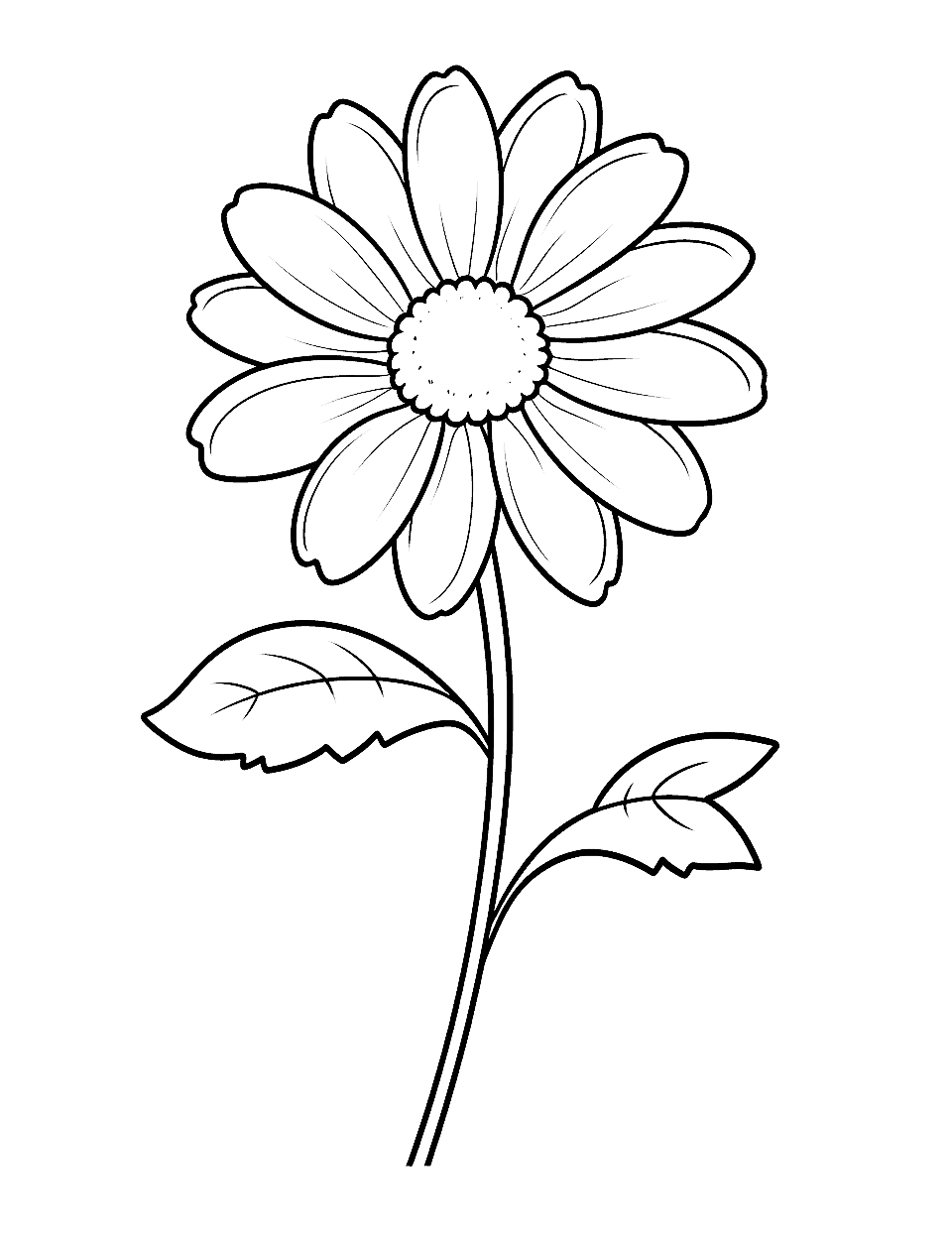 Realistic Rose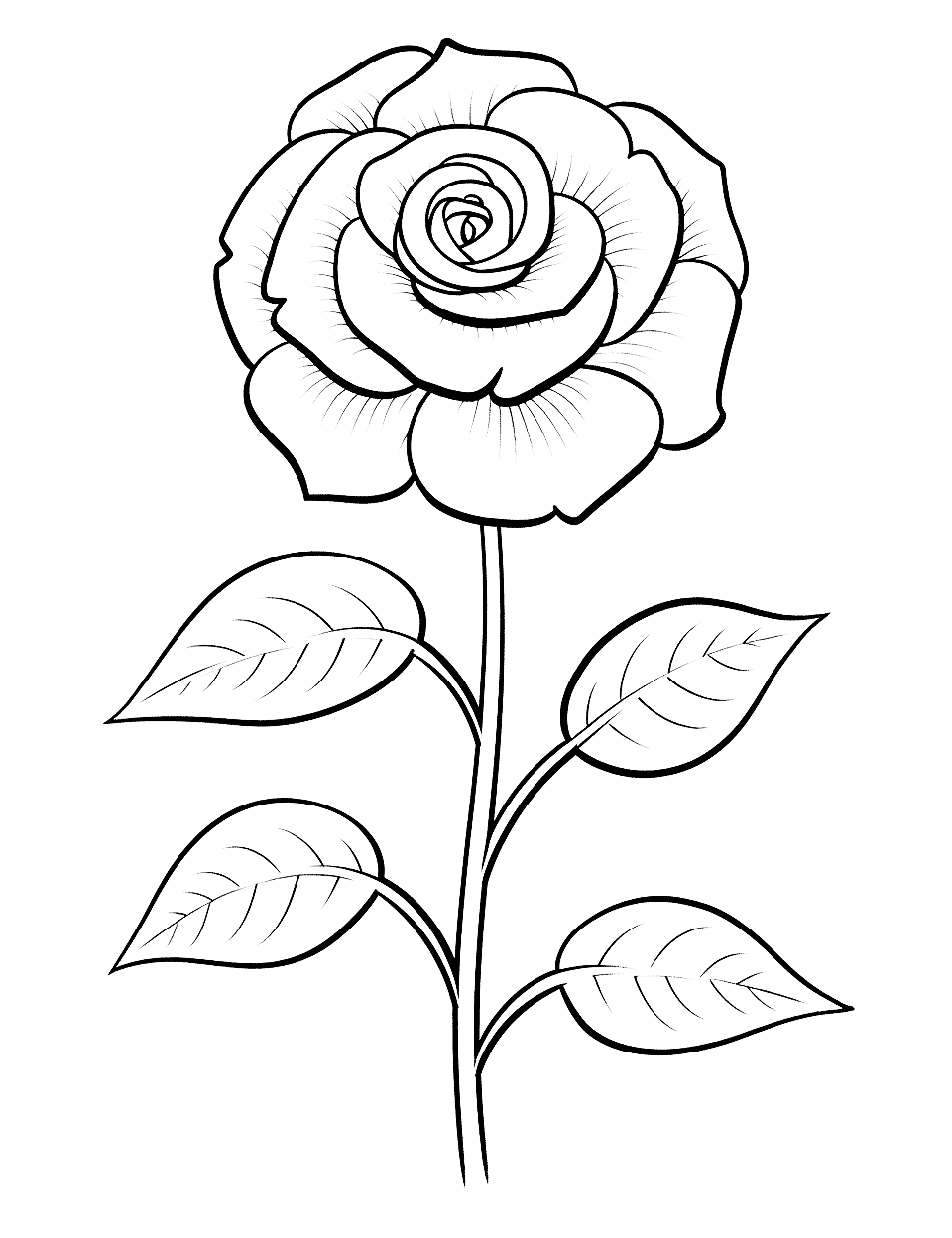 Sunflower and Butterfly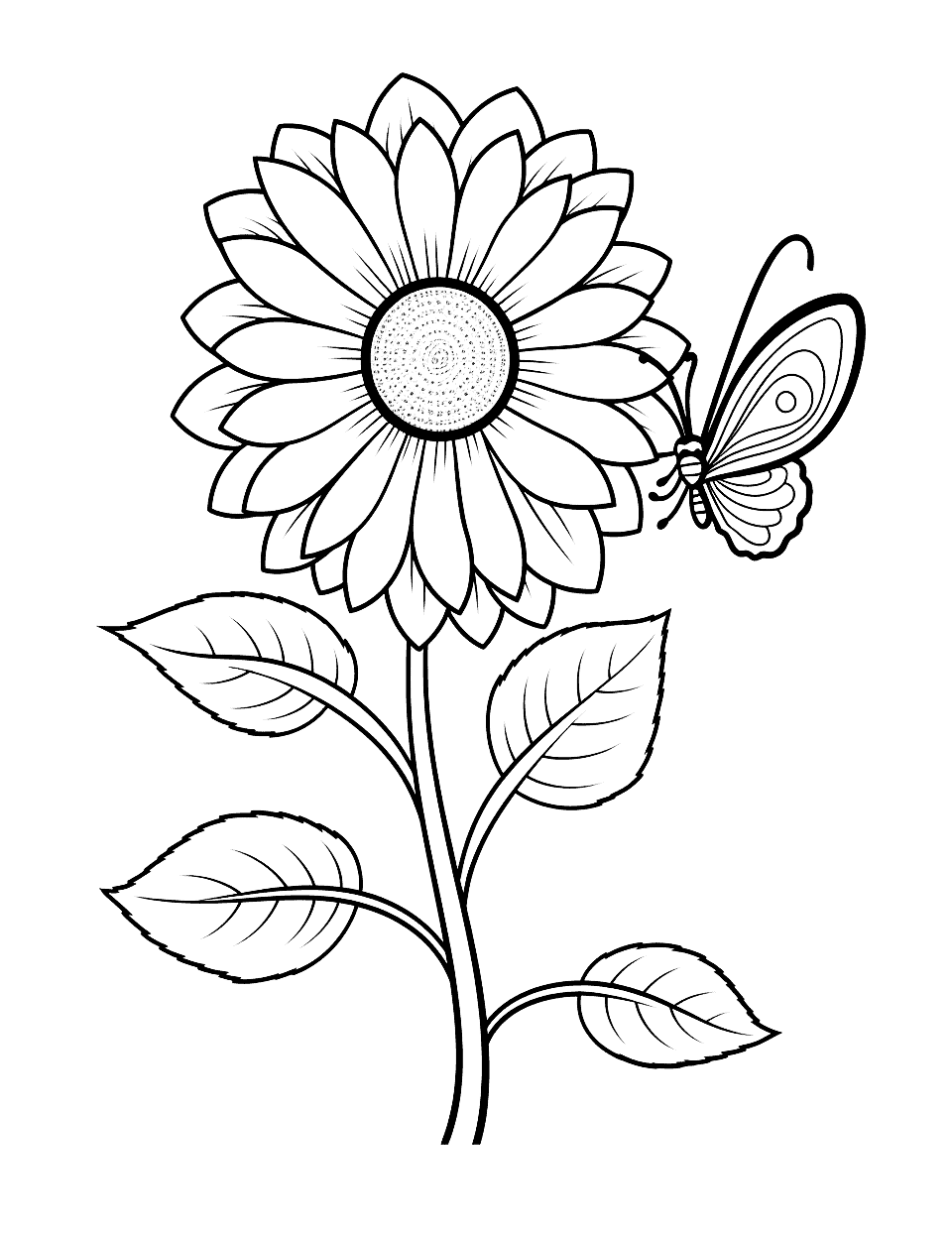 Tulip Trio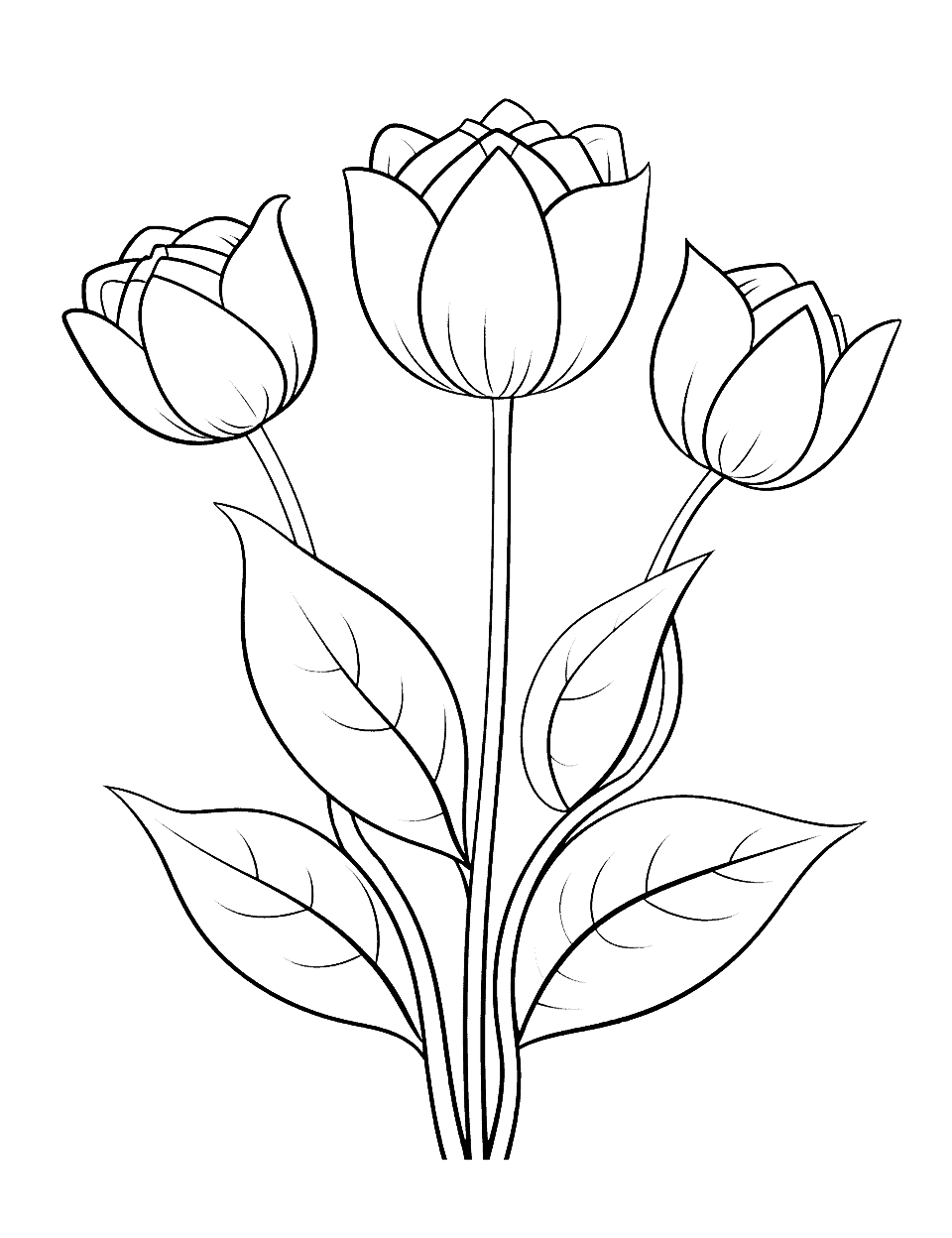 Spring Mandala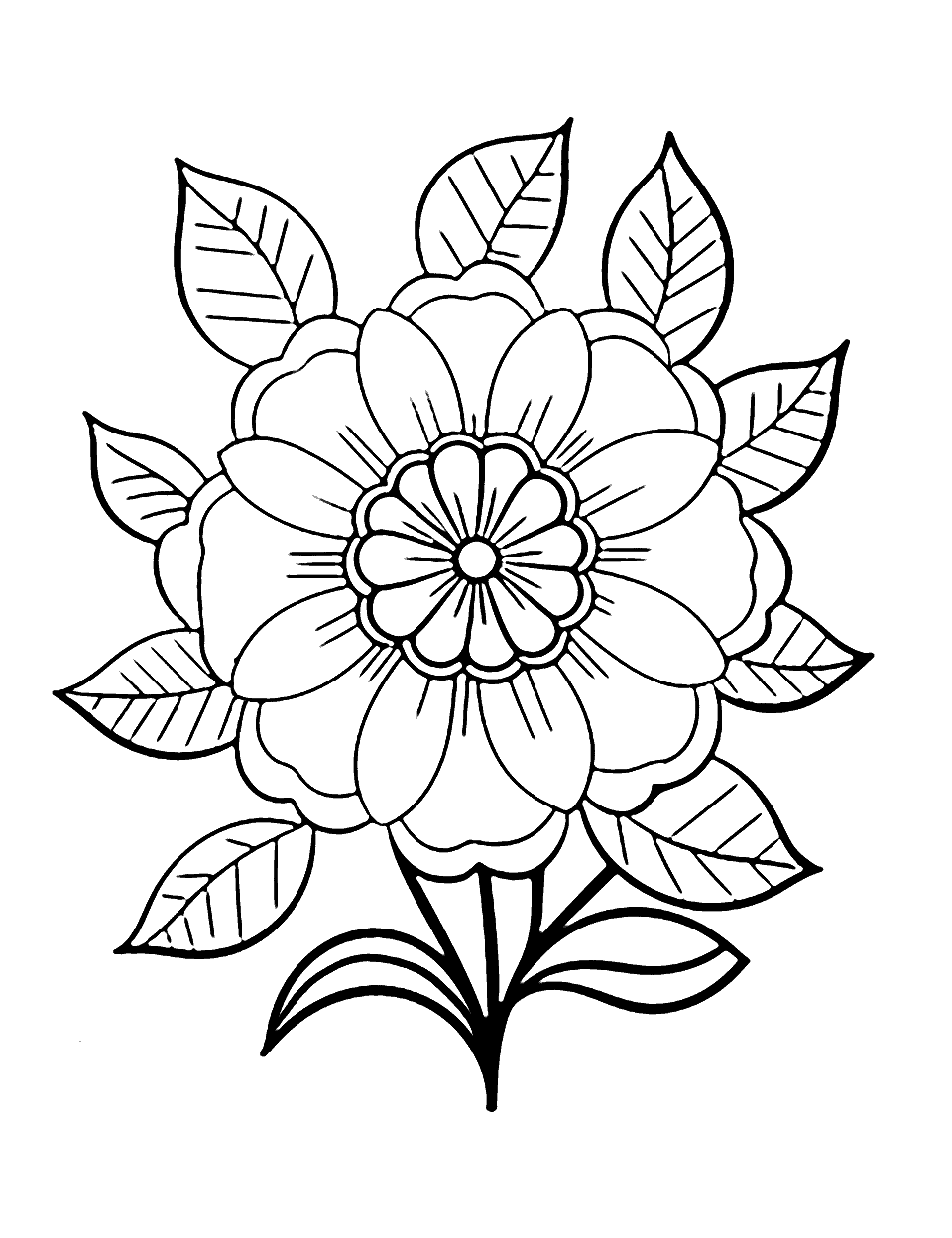 Tropical Paradise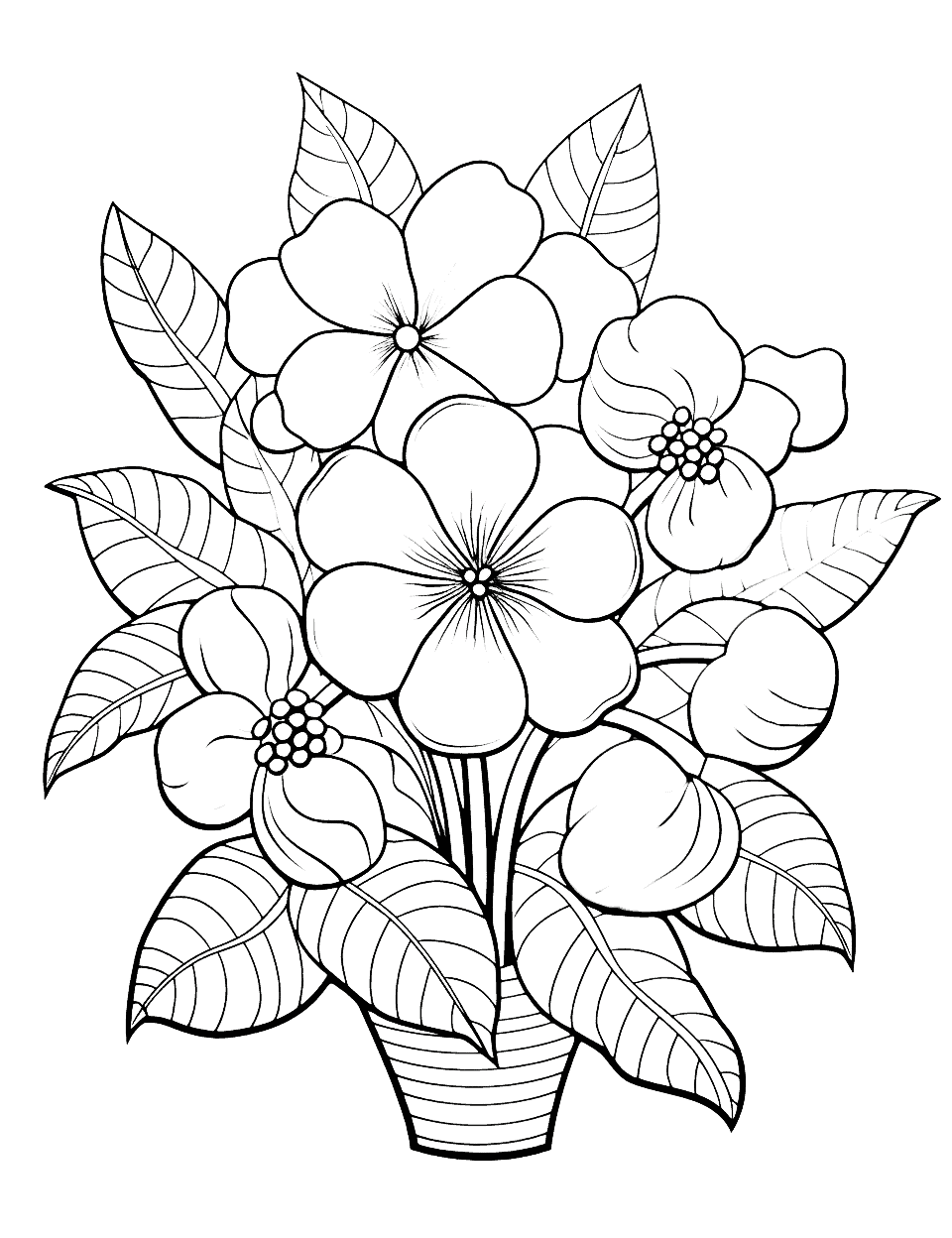 Simple Sunflower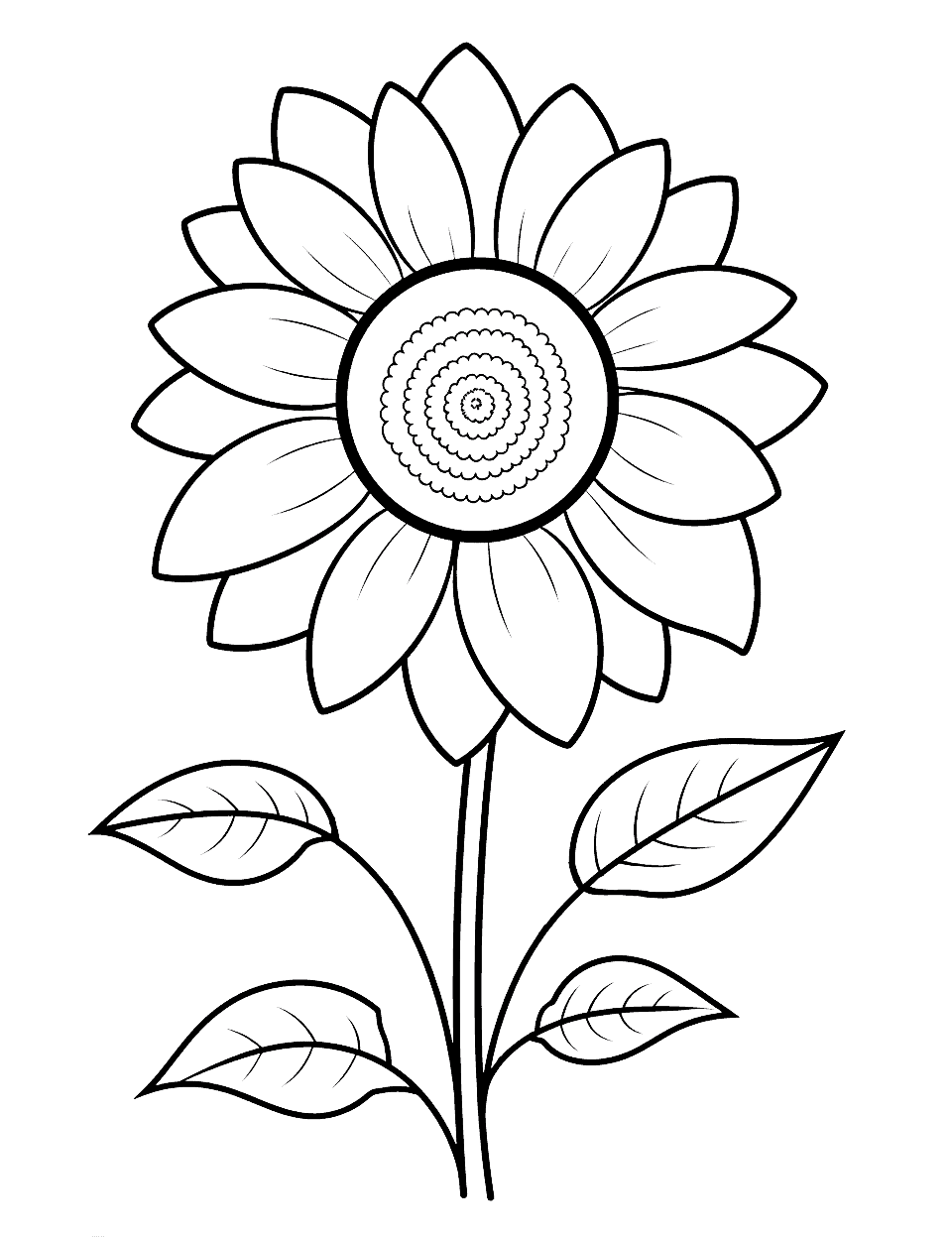 Pretty Petals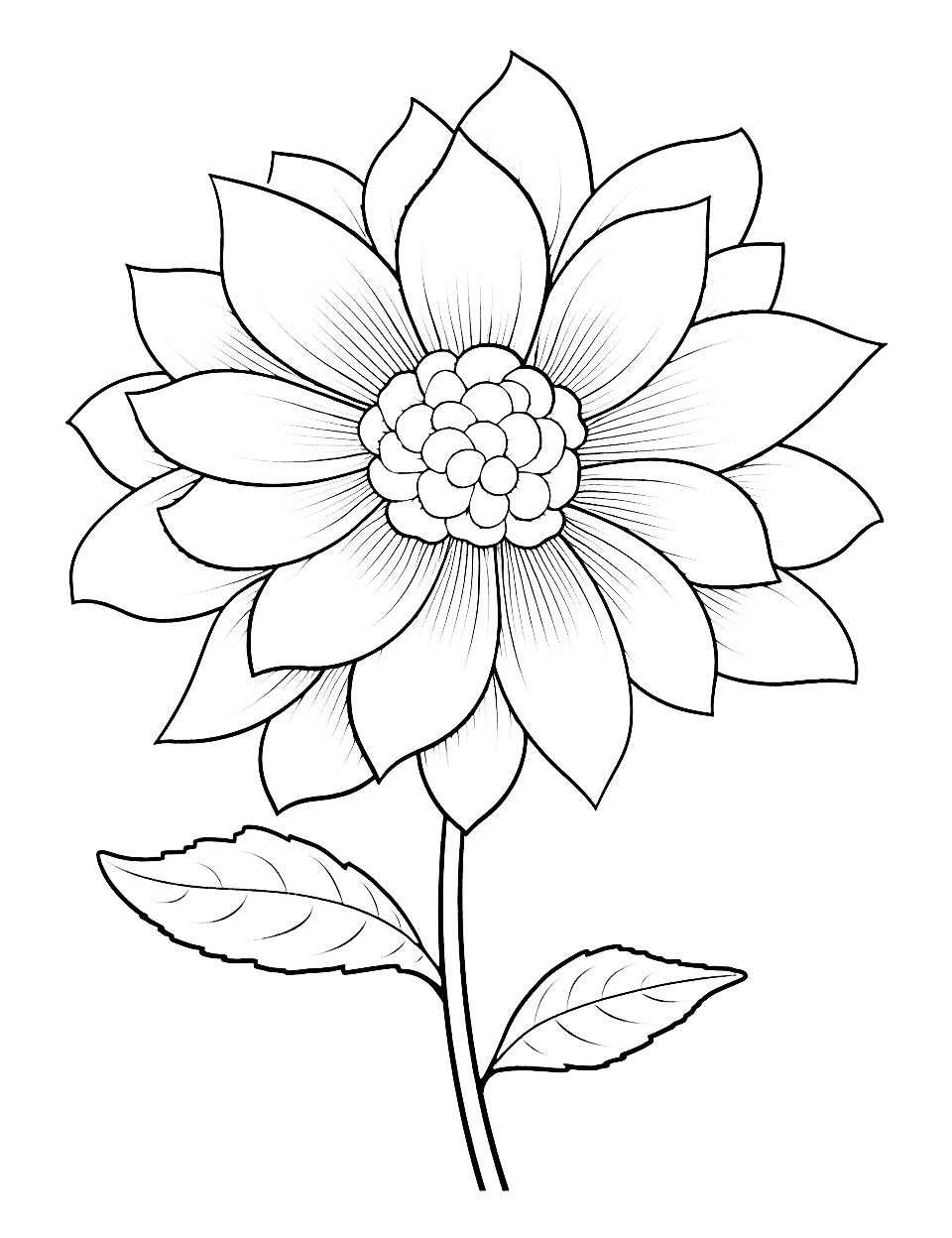 Cool Floral Design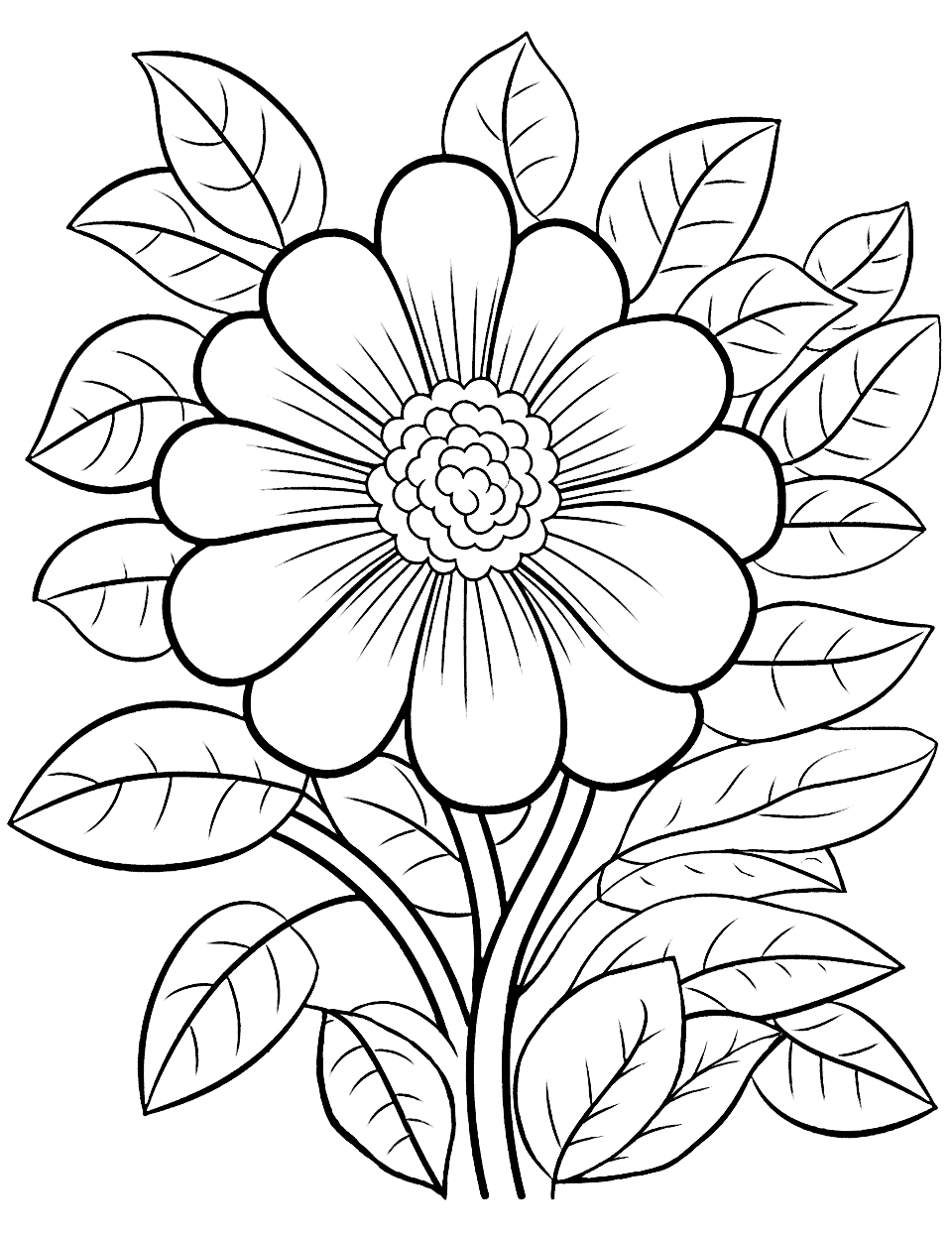 Difficult Daisy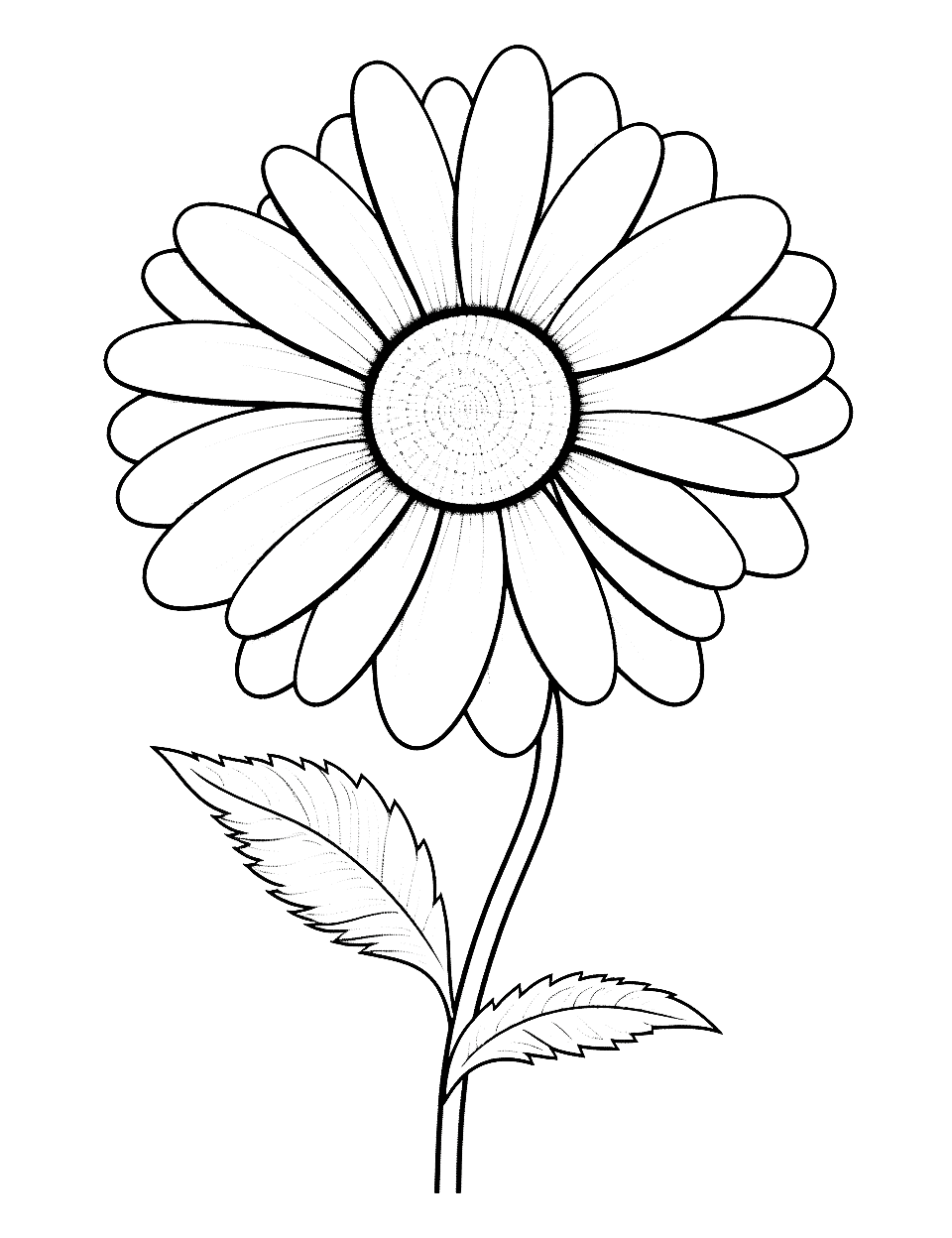 Kindergarten Carnation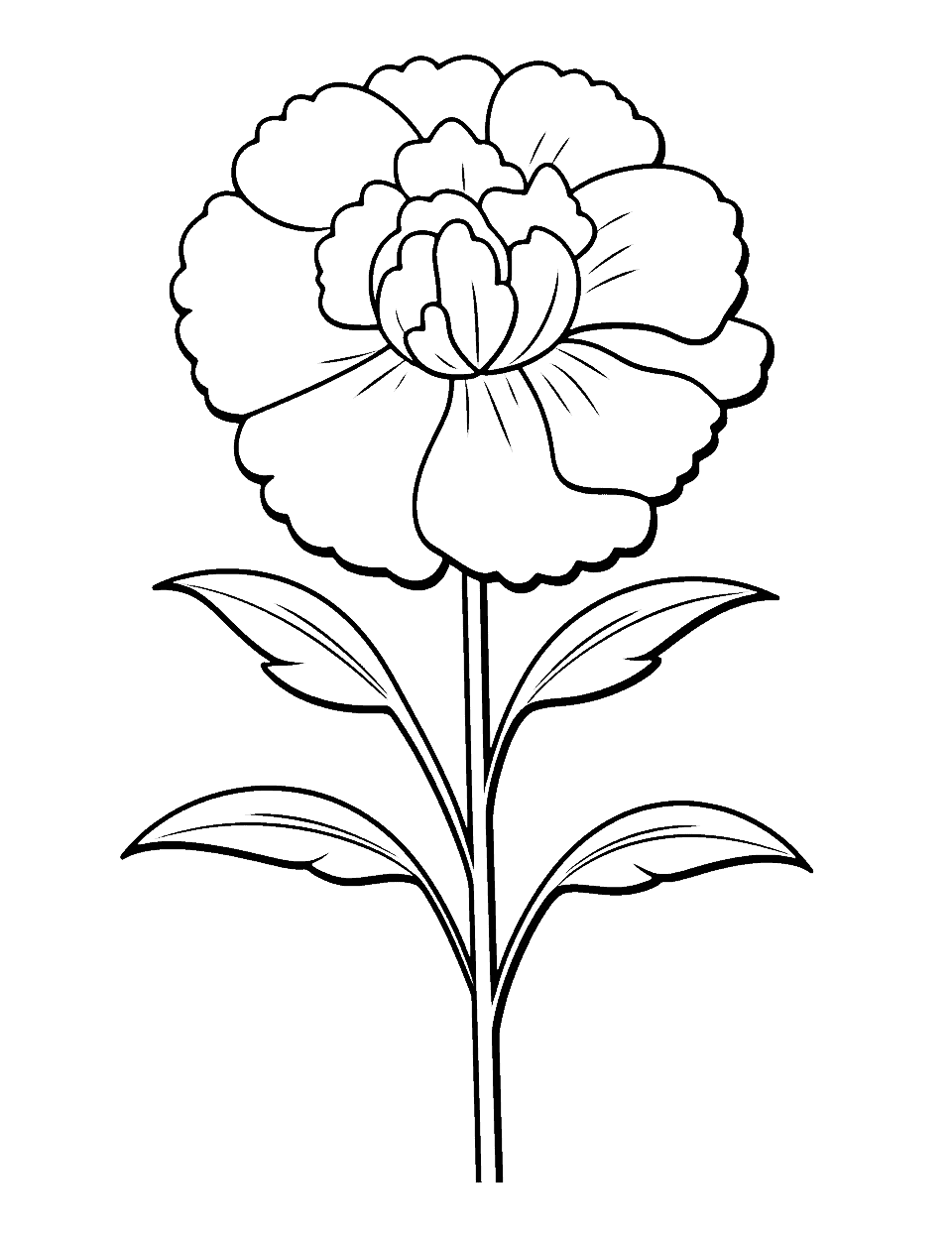 Butterfly on Tulip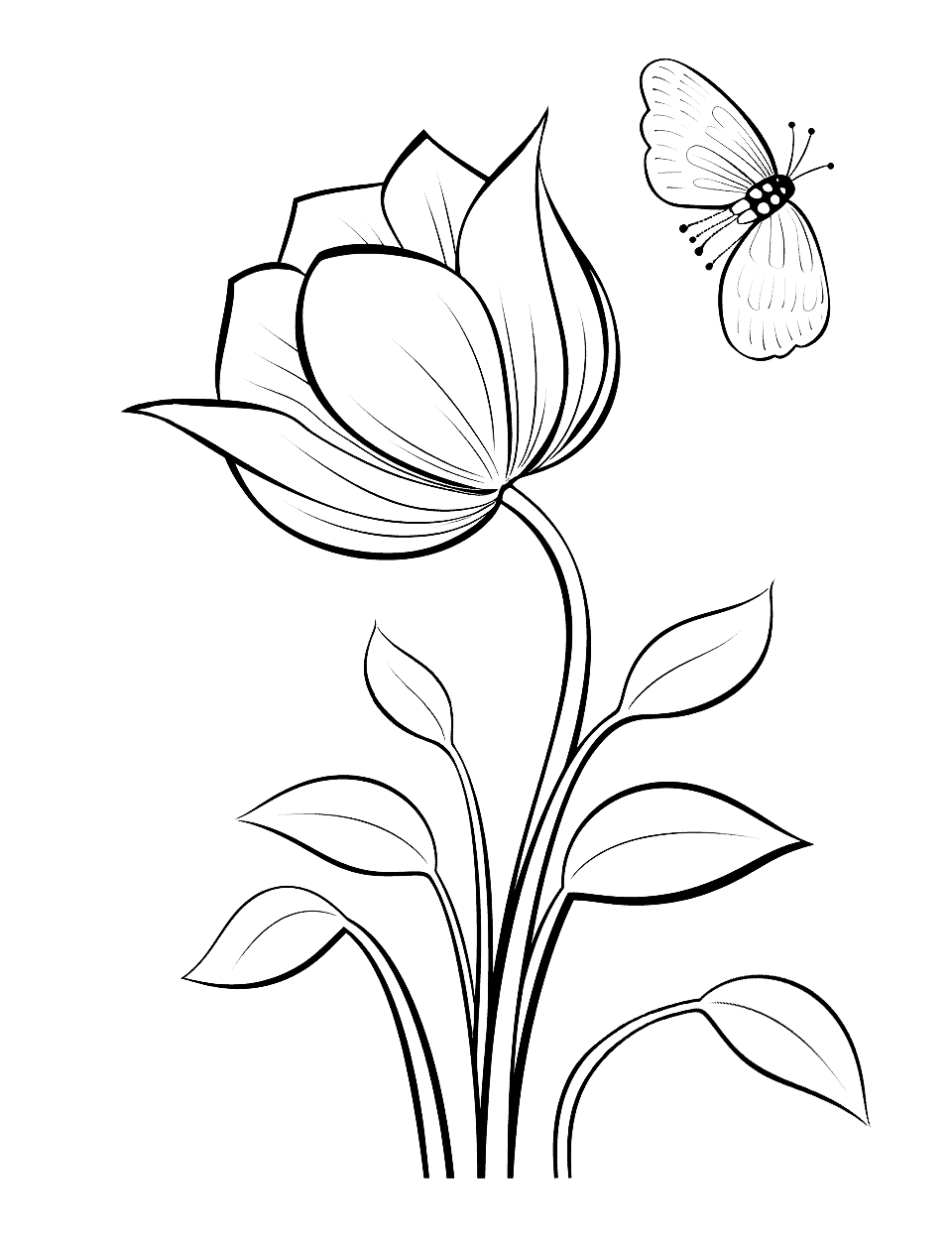 Realistic Sunflower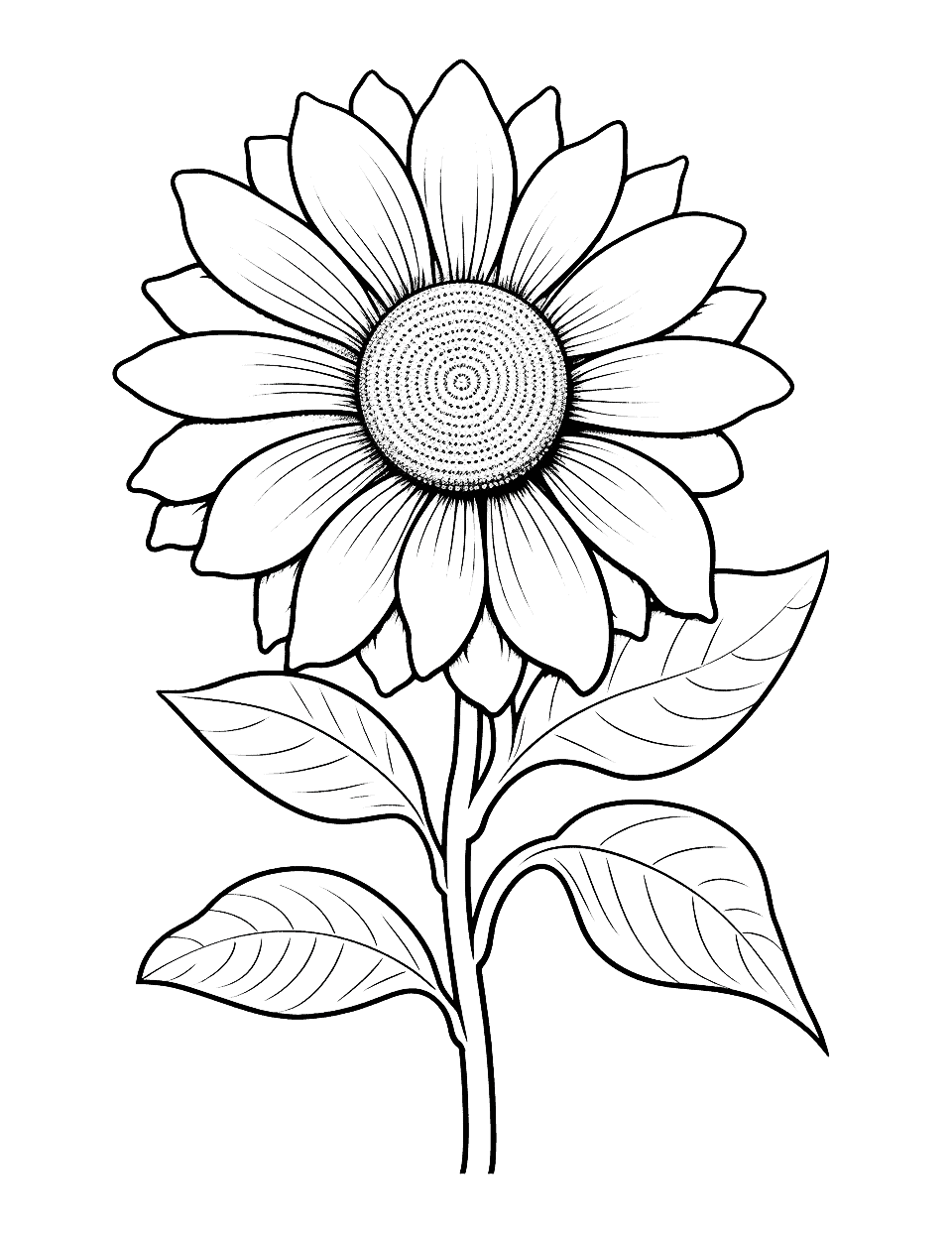 Cute Rose for Preschool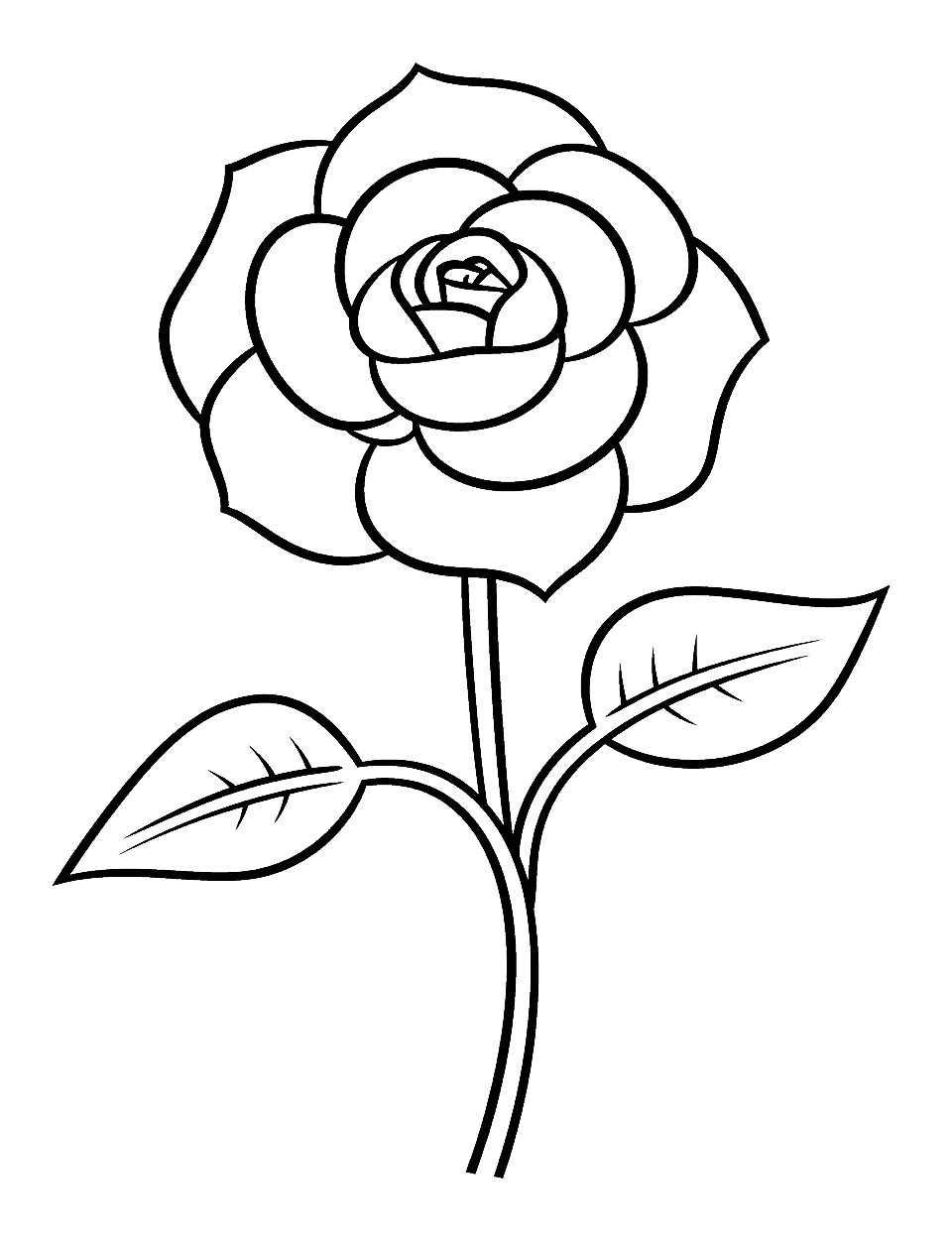 Tropical Flower Mandala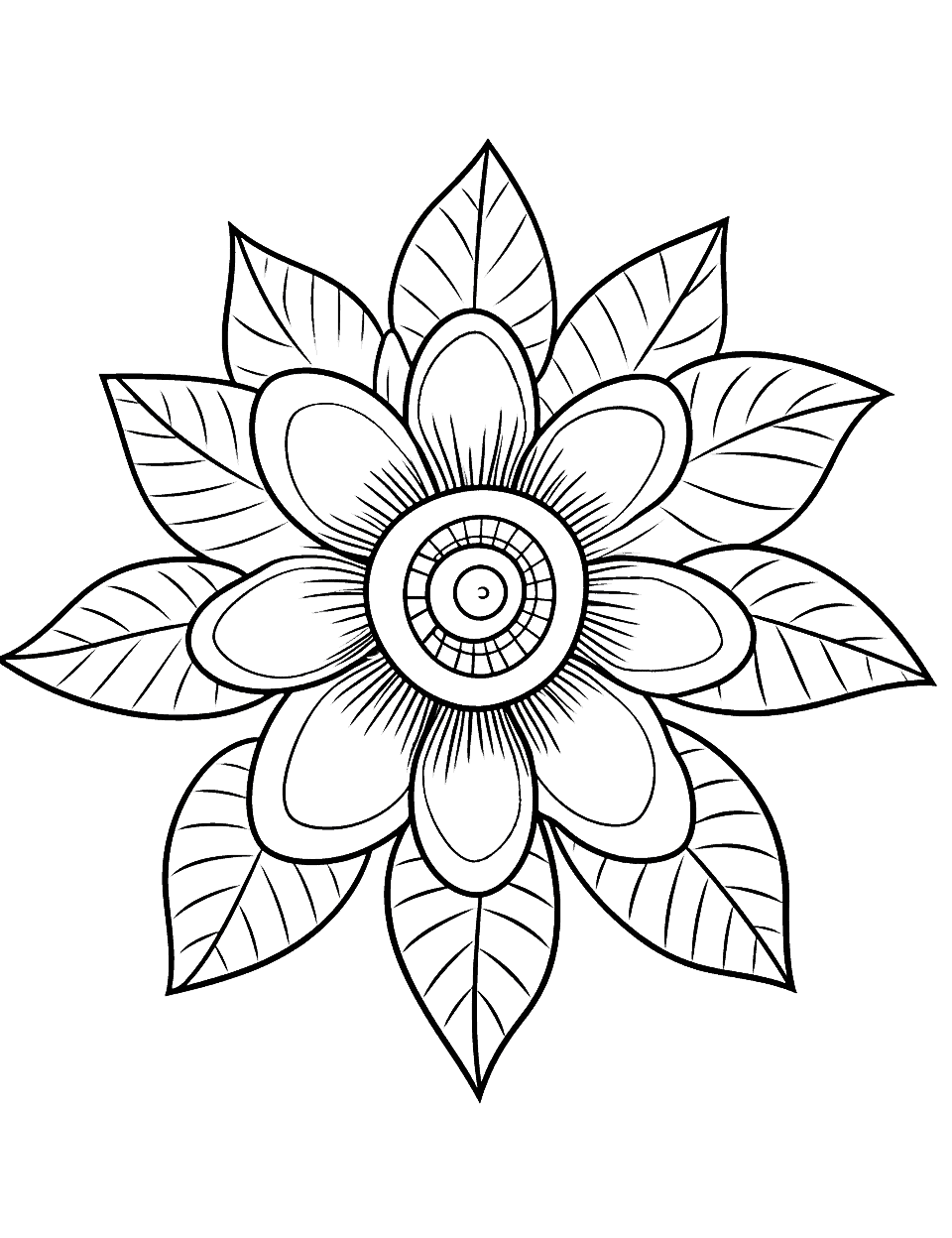 Beautiful Daisy Drawing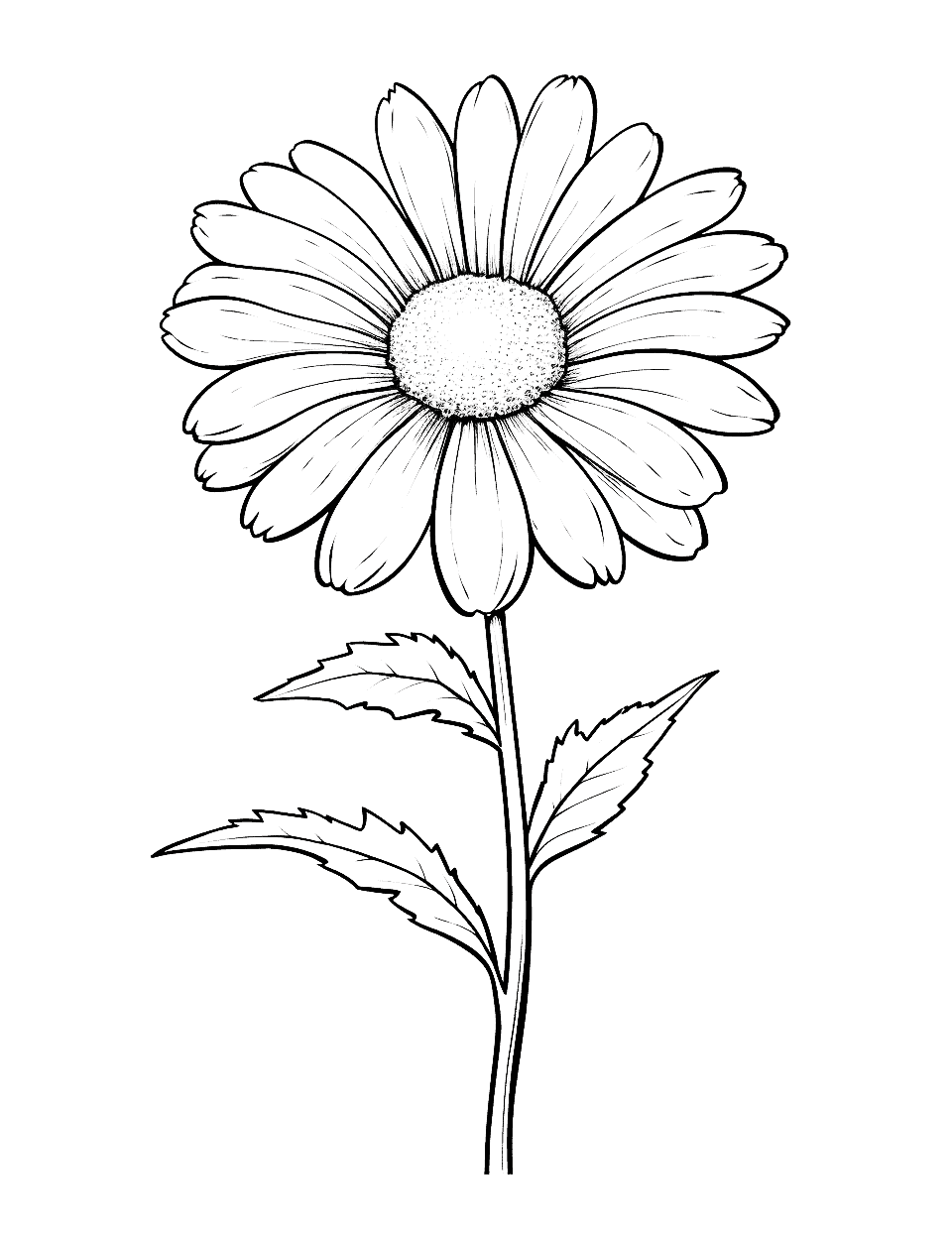 Simple Spring Blooms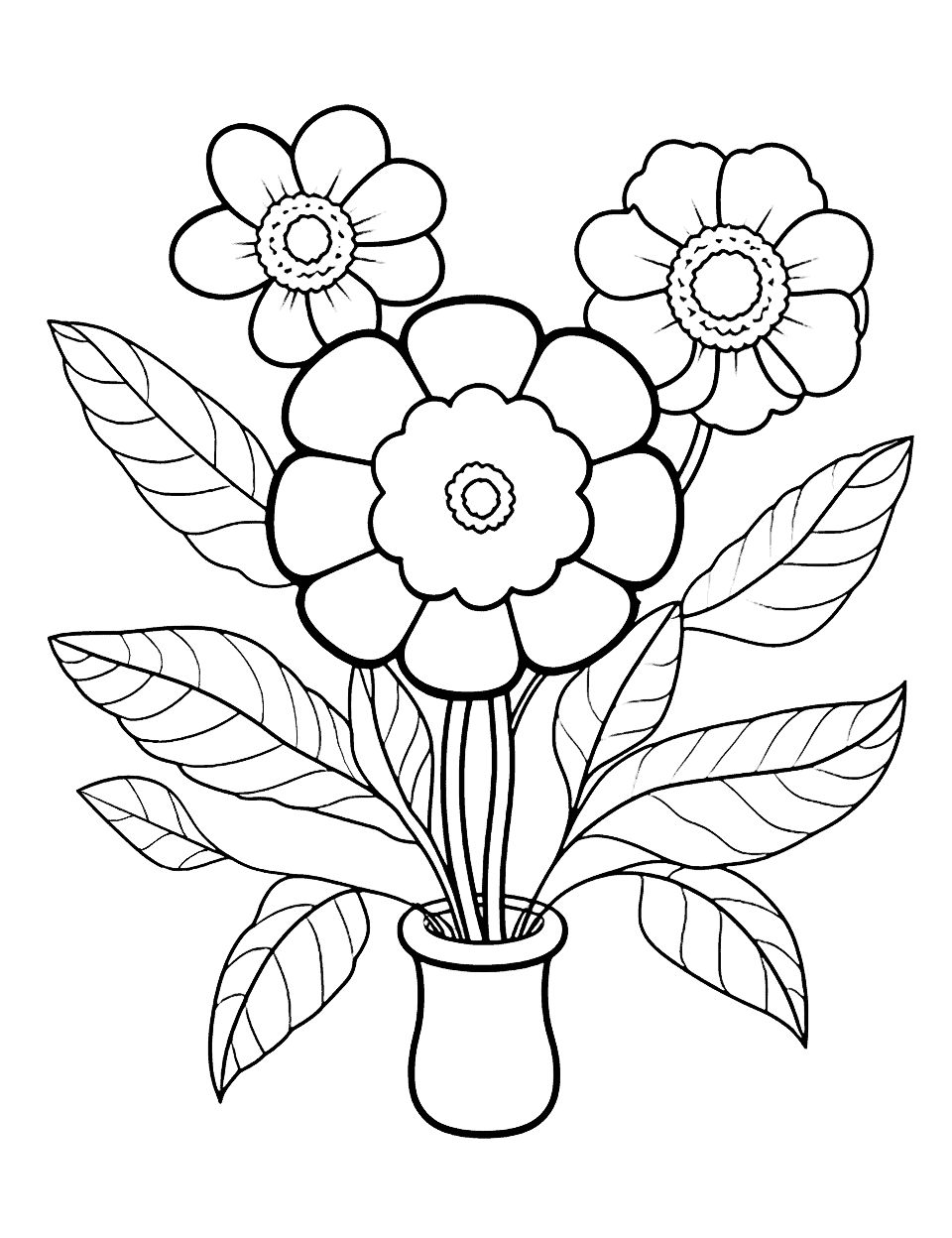 Pretty Preschool Petals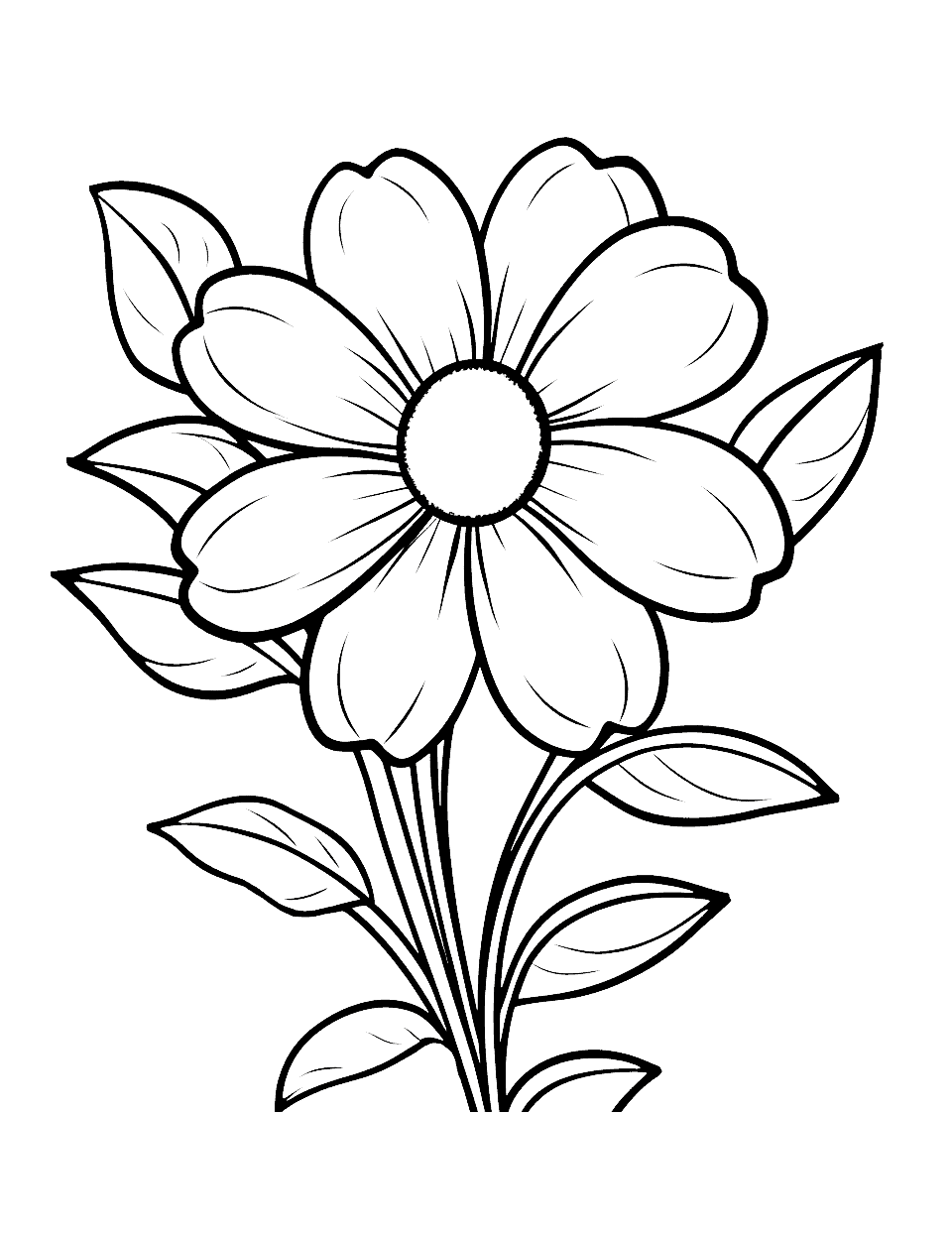 Cool and Cute Sunflower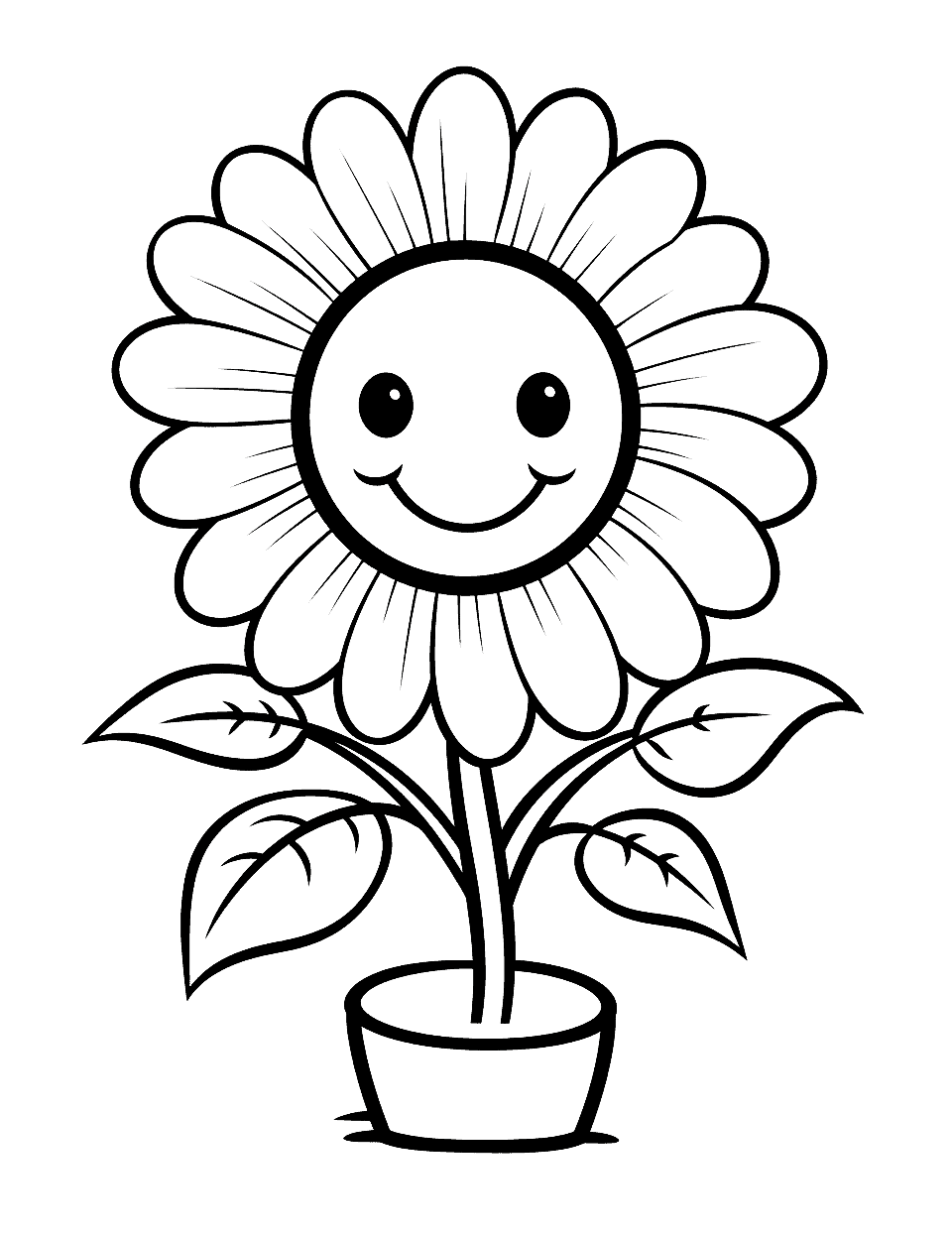 Large, Easy Rose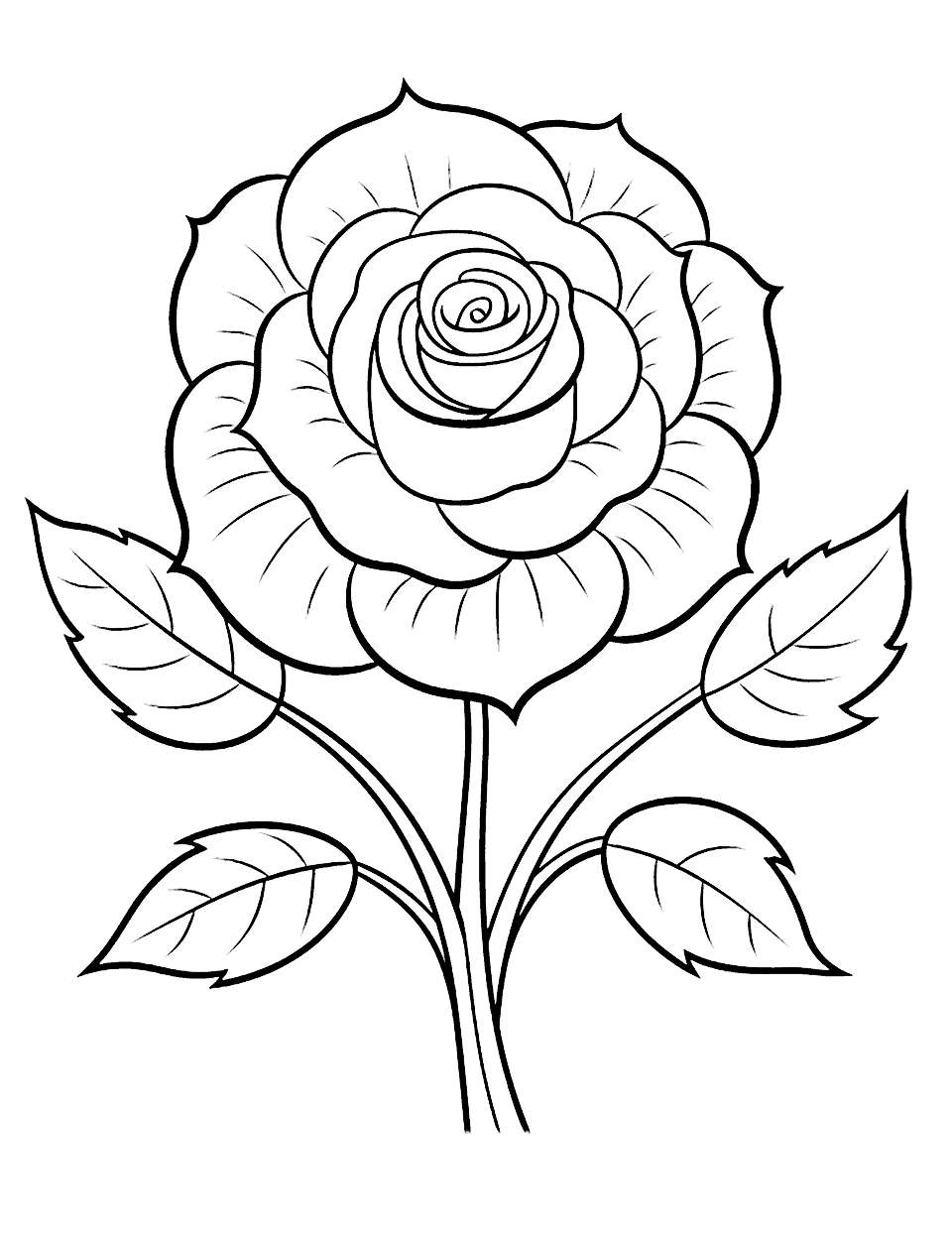 Floral Summer Mandala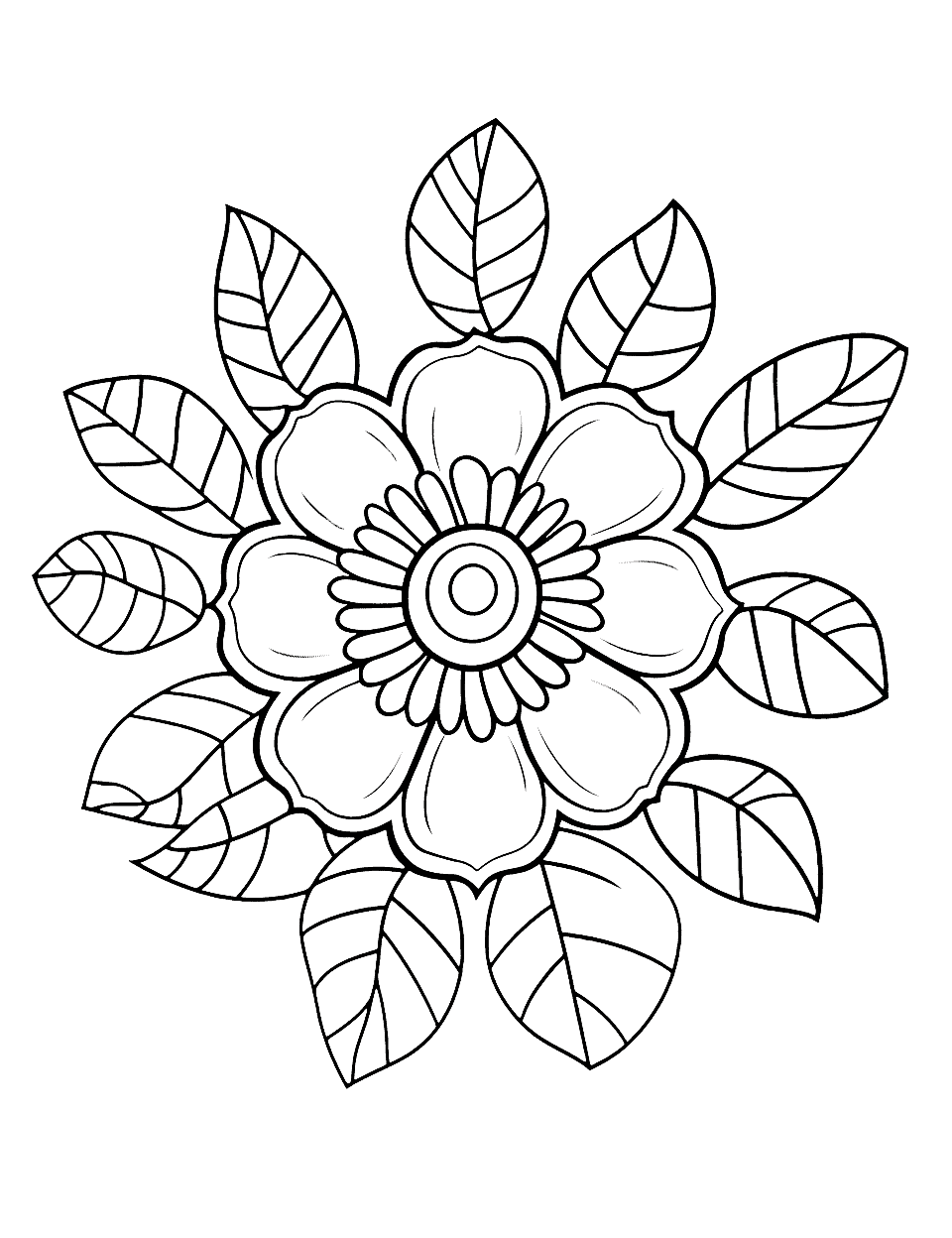 Springtime Daisy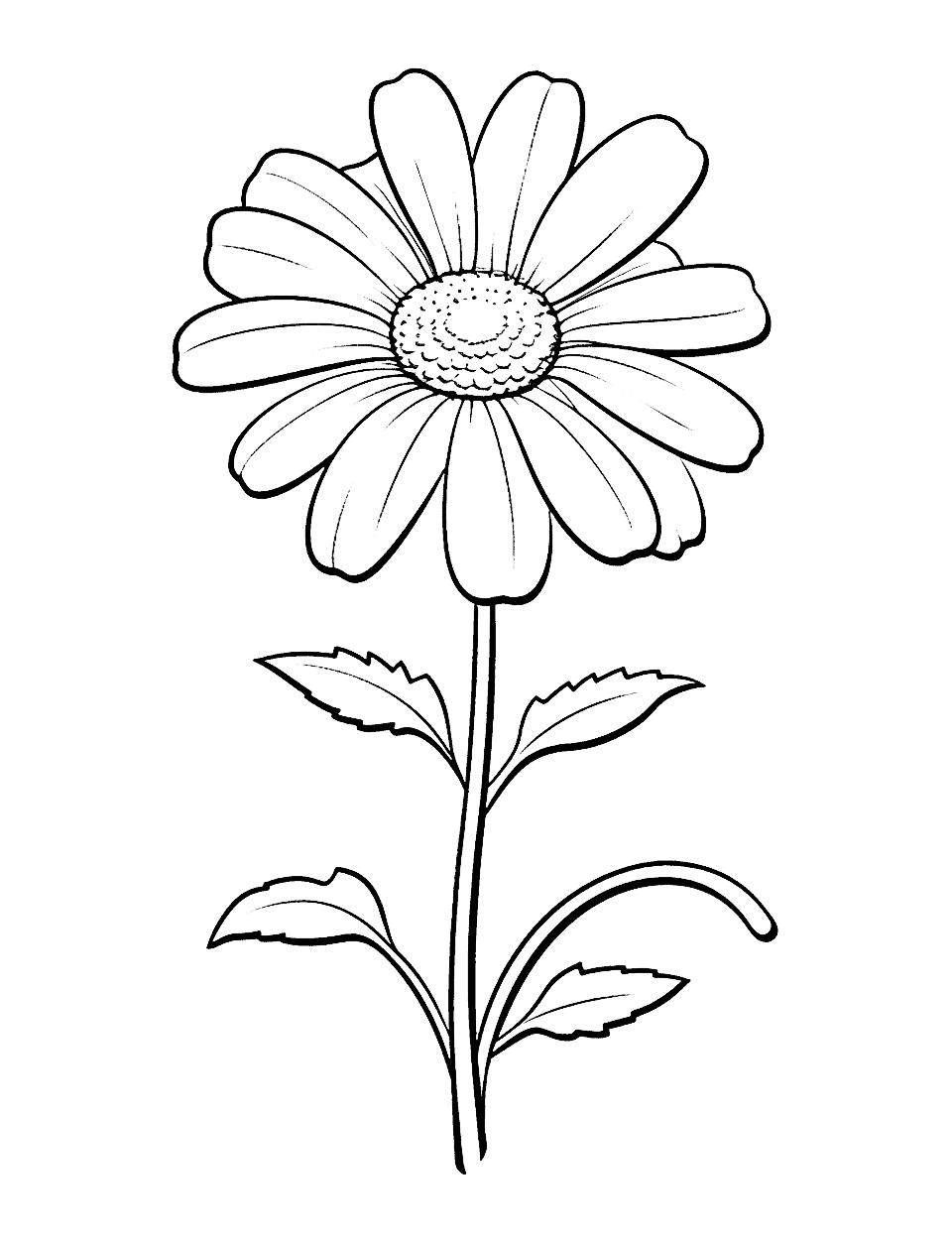 Butterfly and the Rose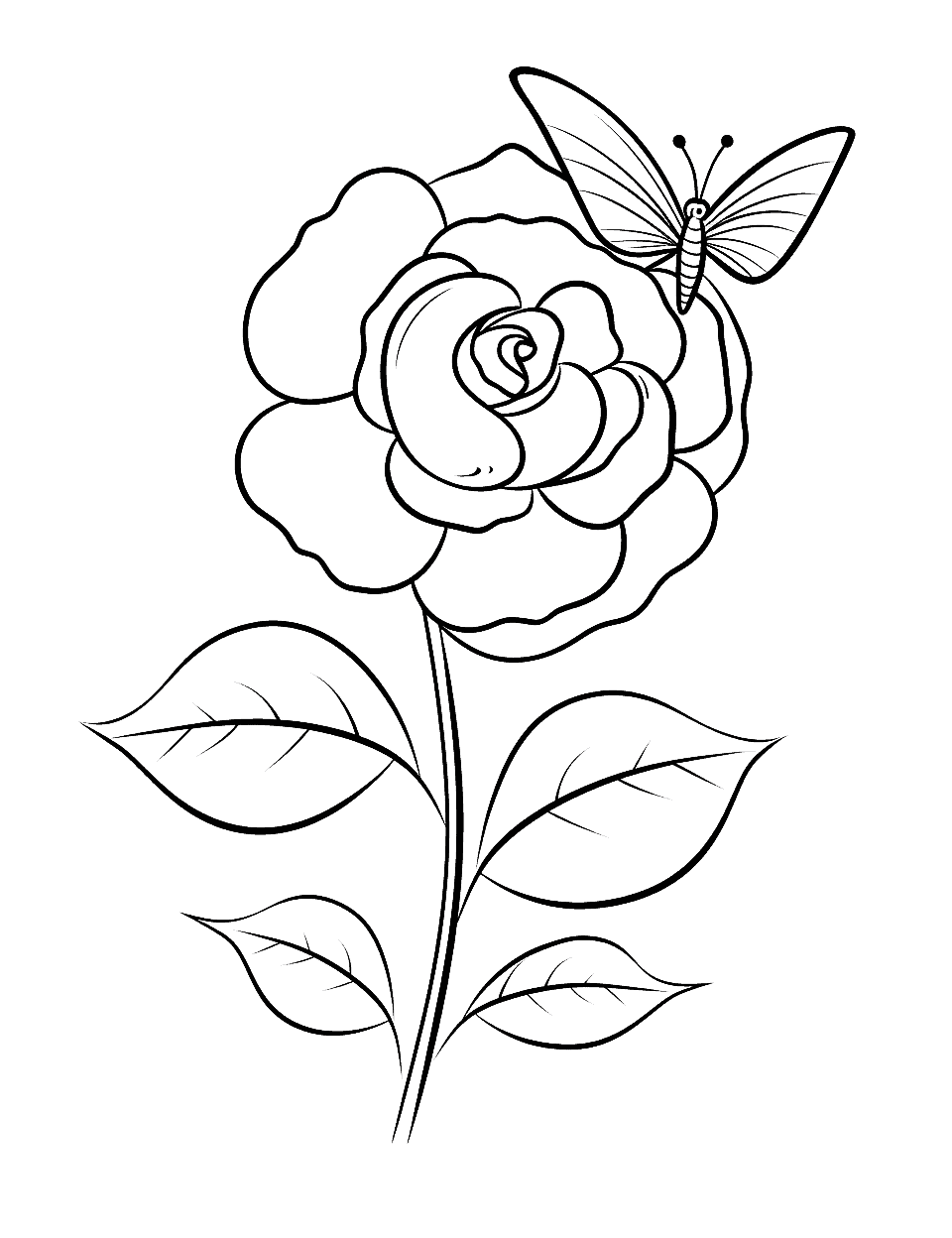 Easy Tulip for Preschool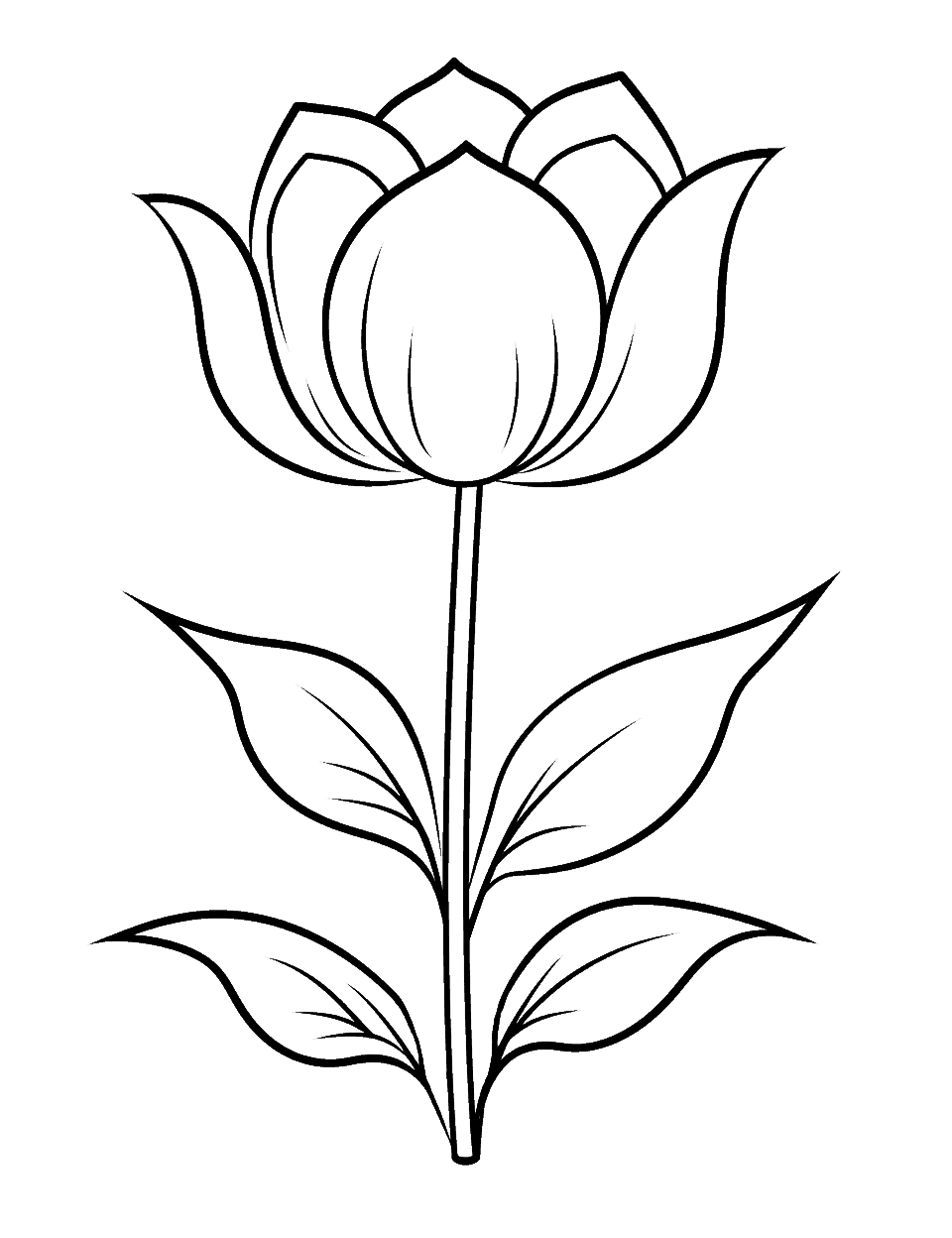 Kindergarten's First Rose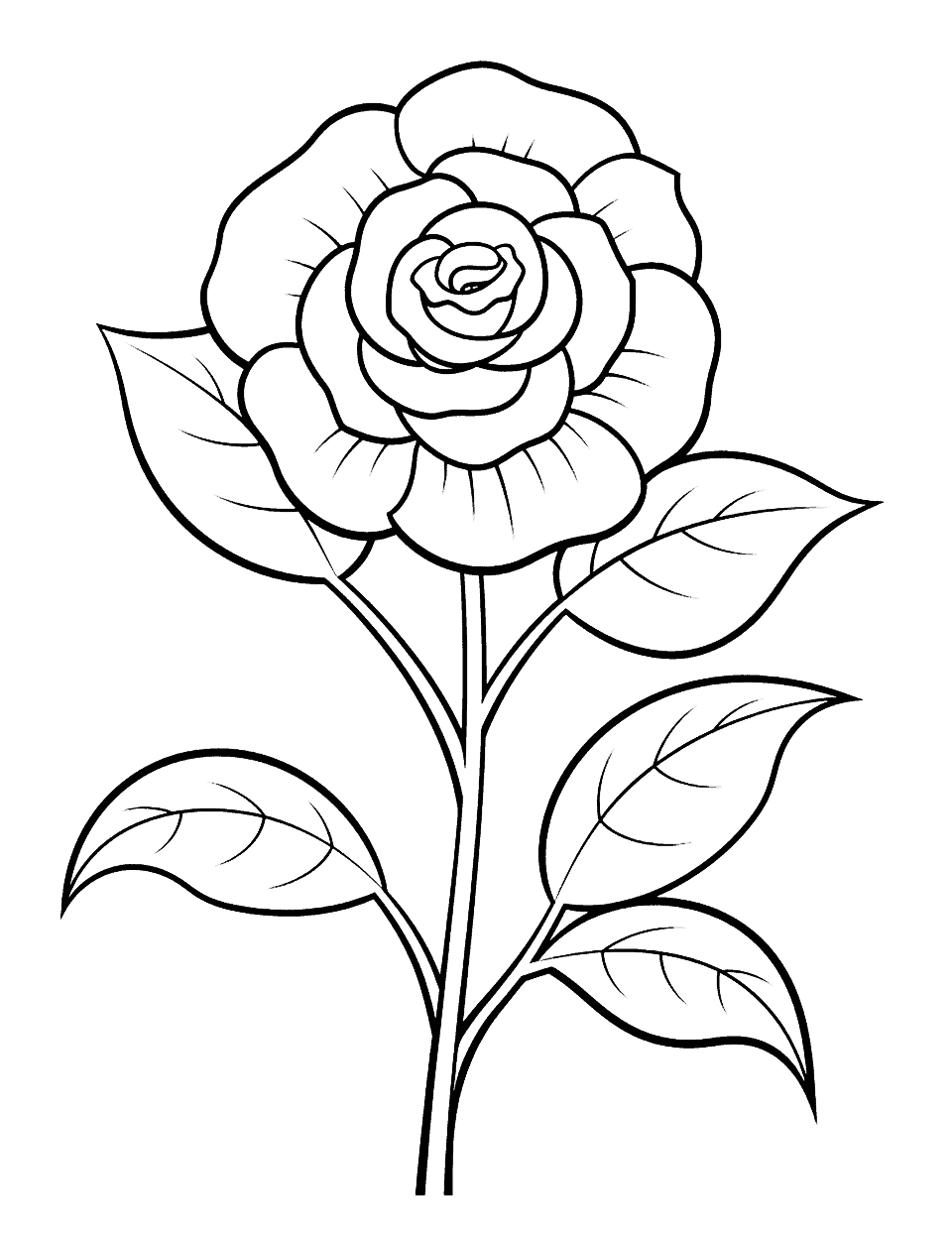 Floral Fantasy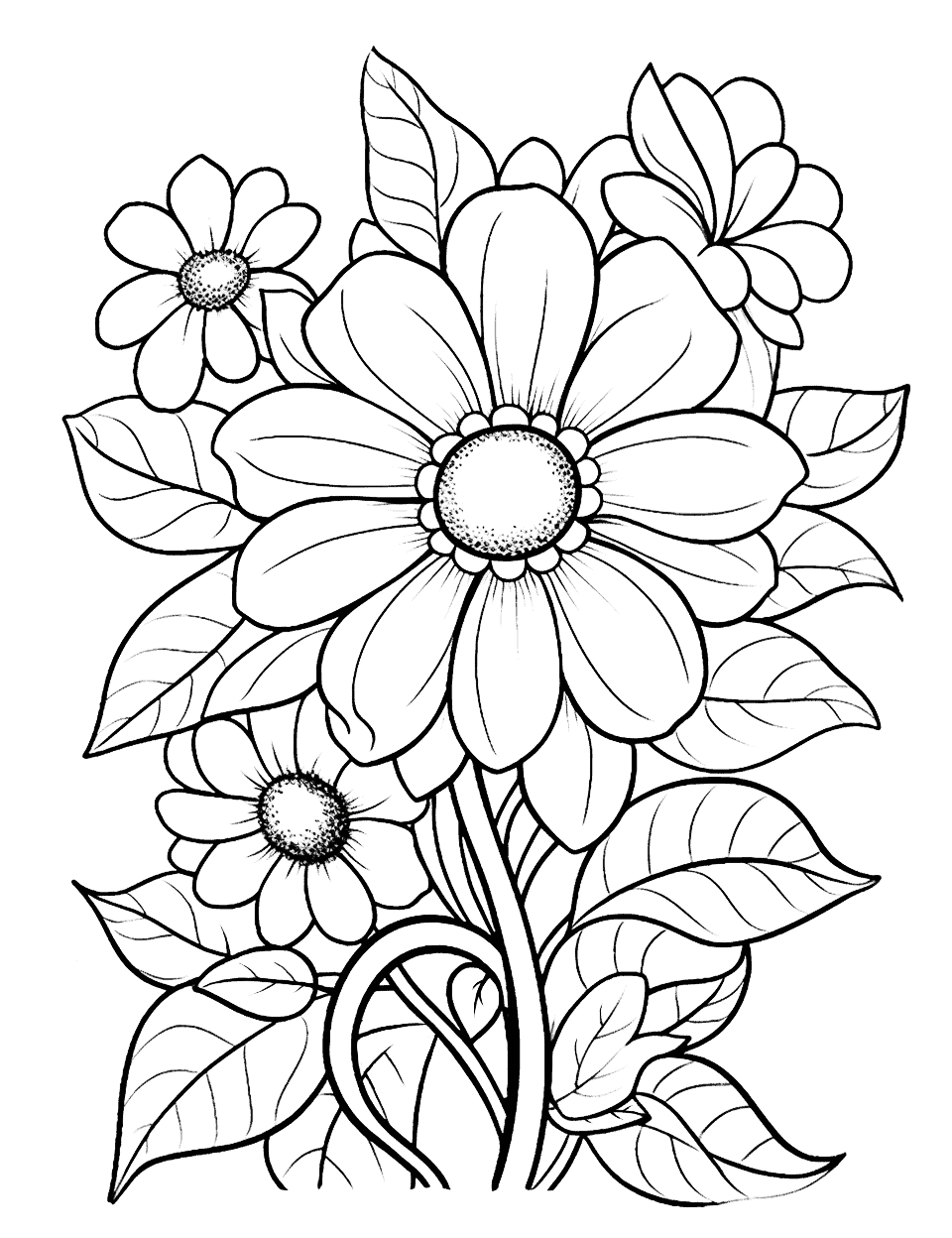 Cool Summer Blossoms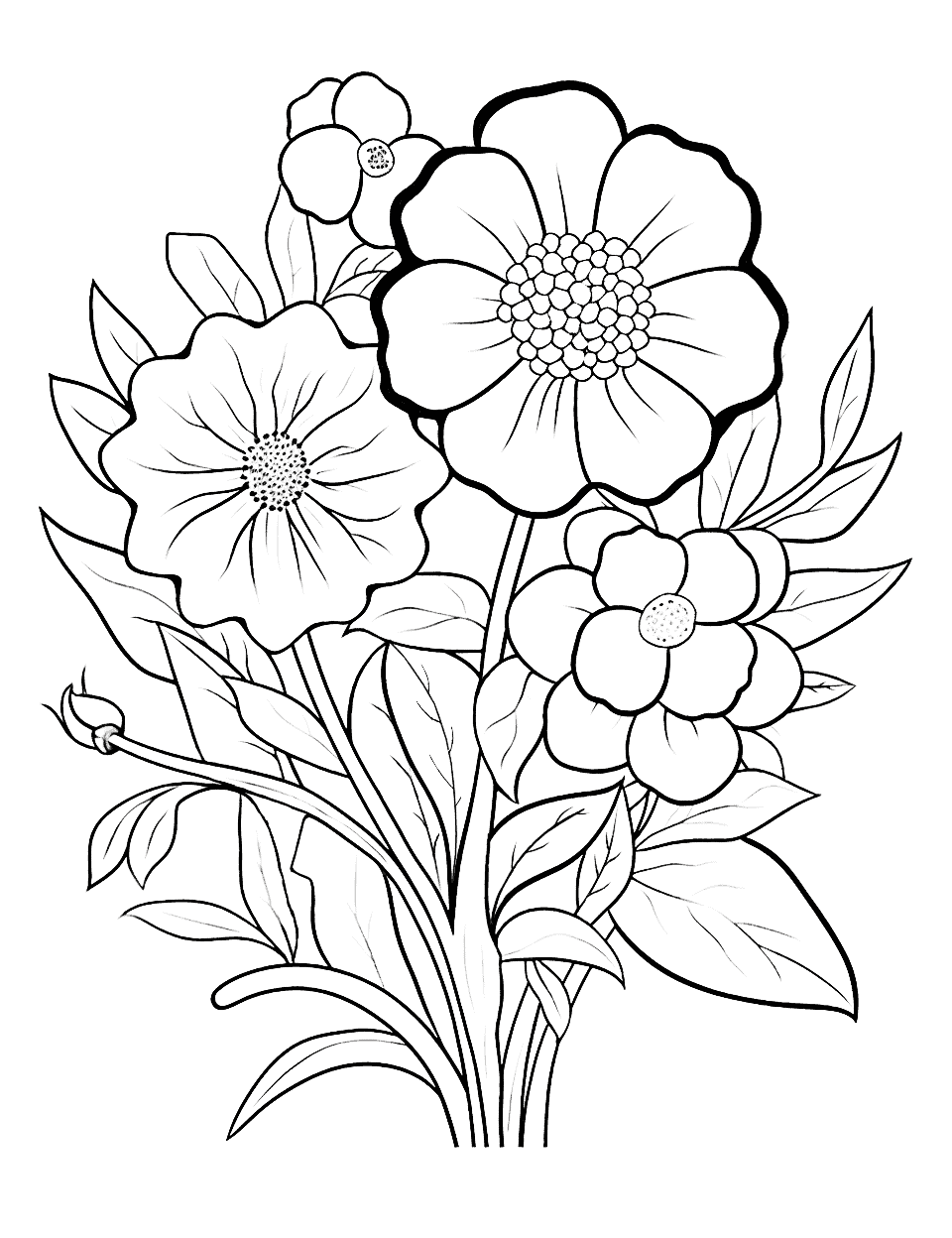 Daisy Love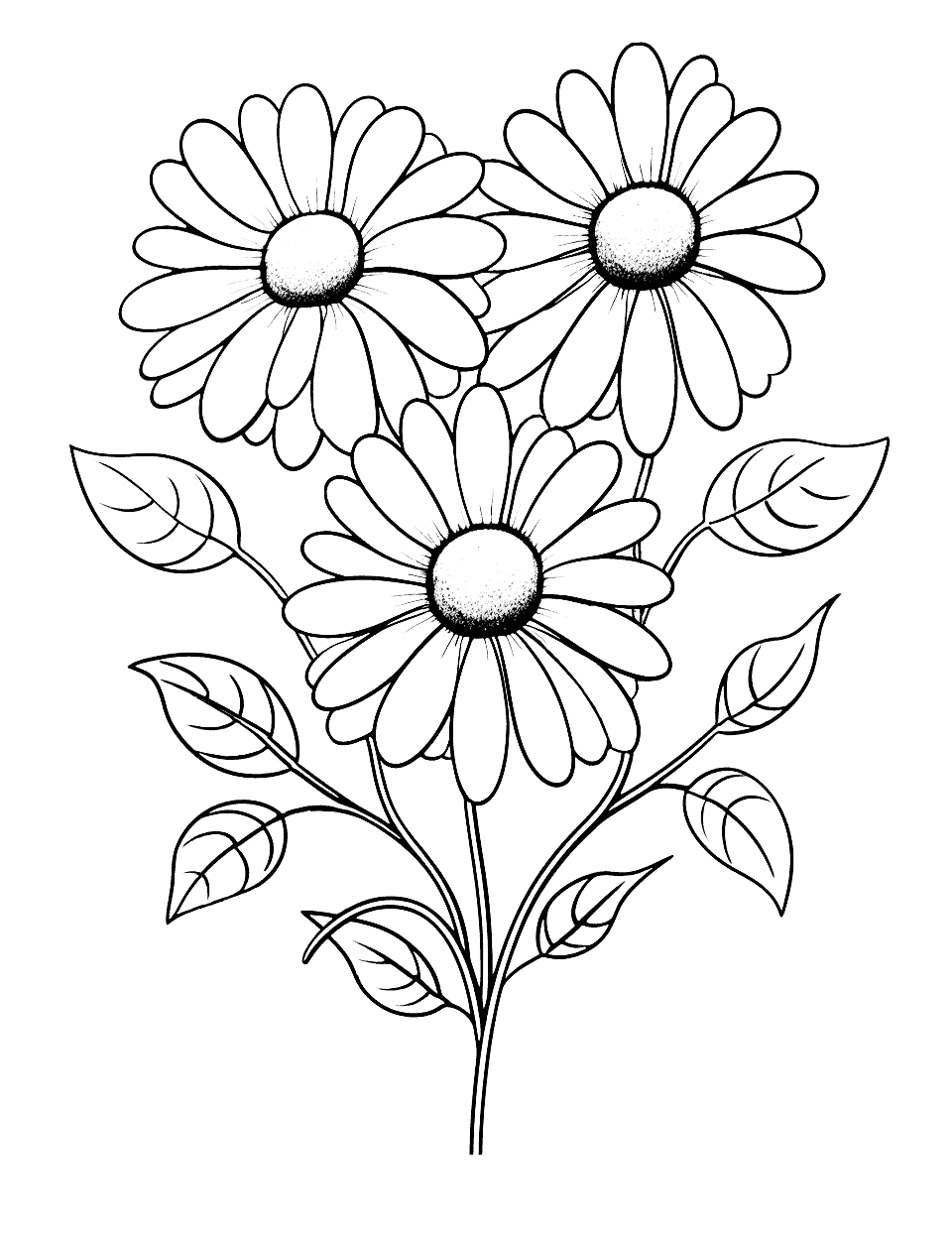 Cute and Easy Sunflower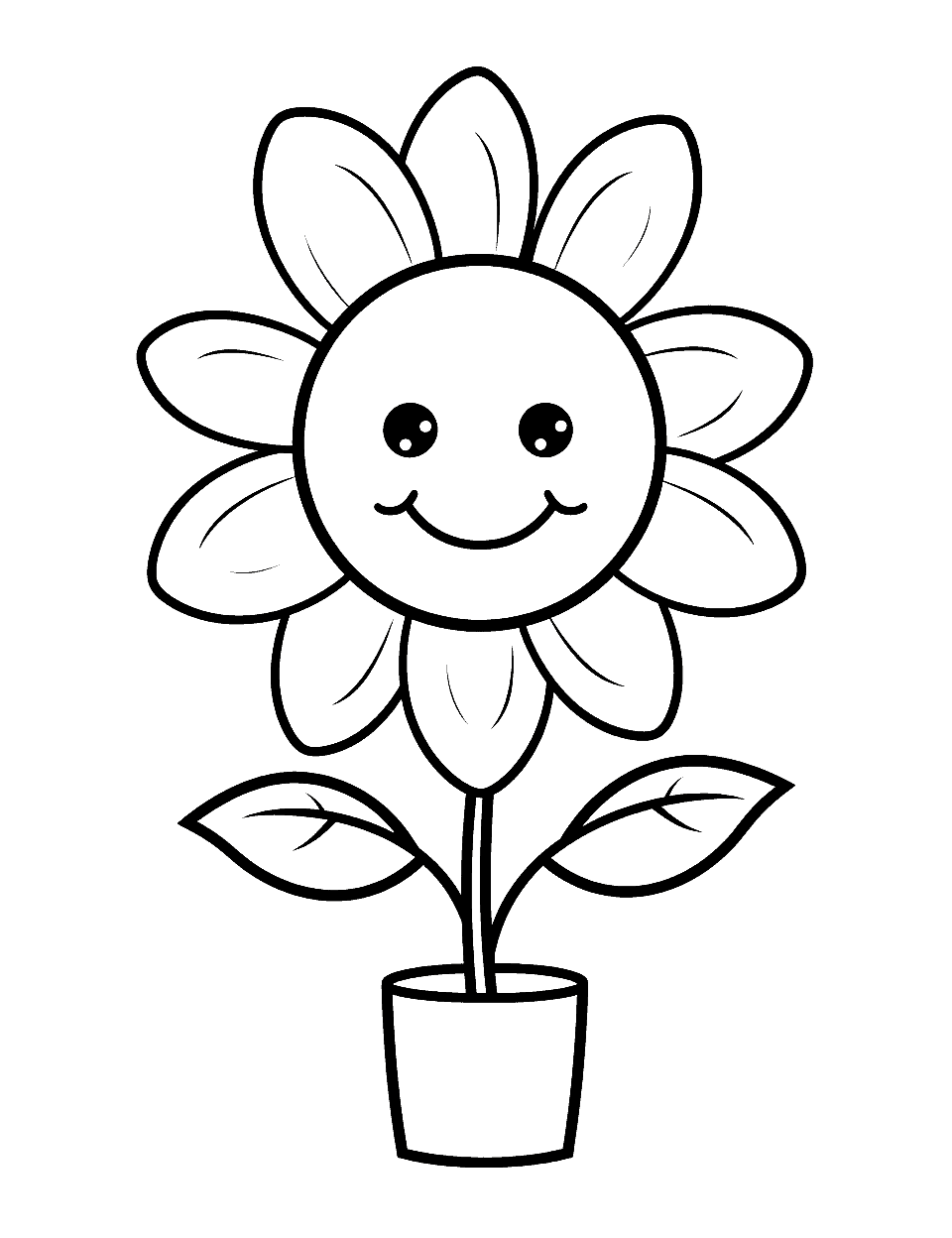 Tropical Flowers and Butterflies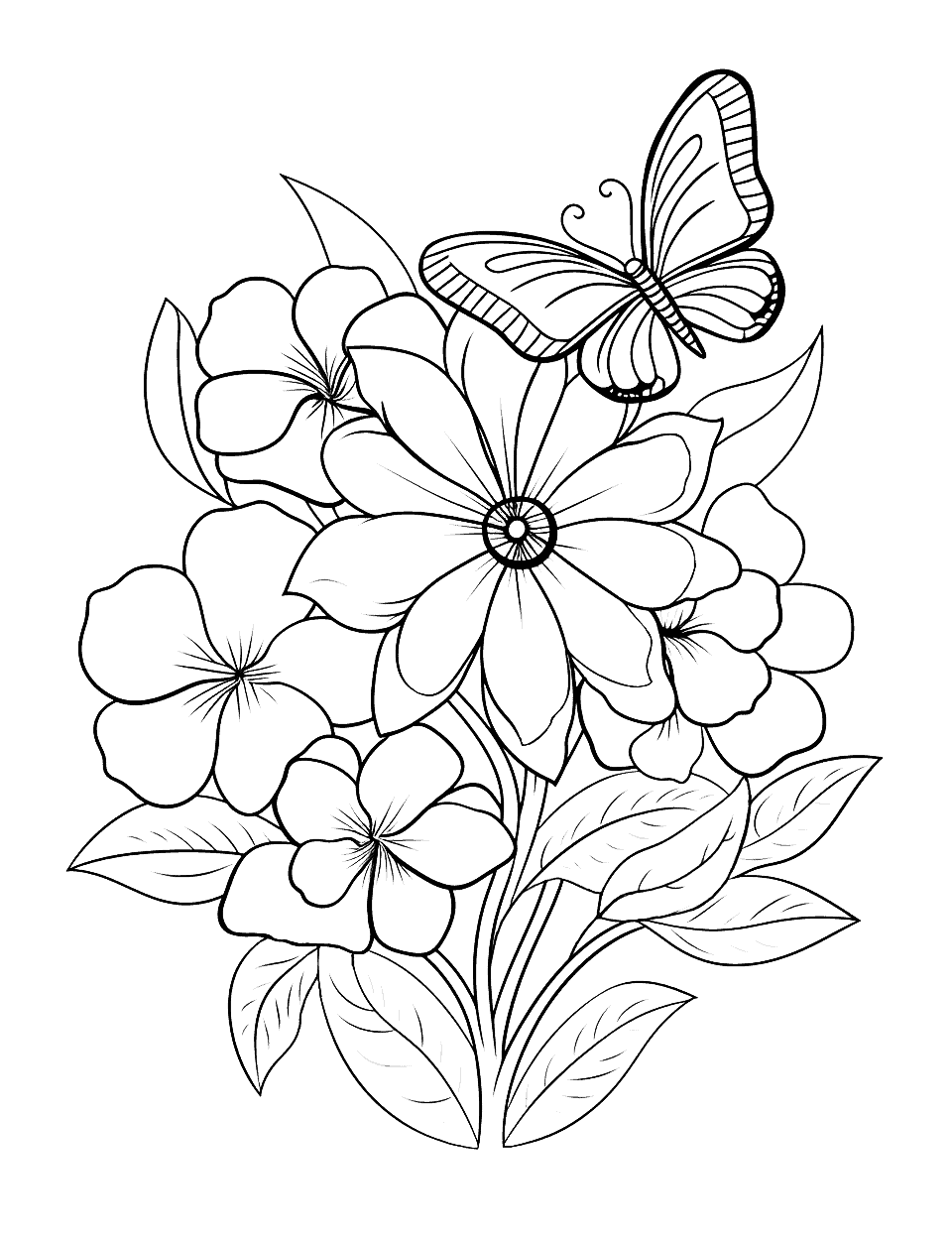 Pretty Tulip Arrangement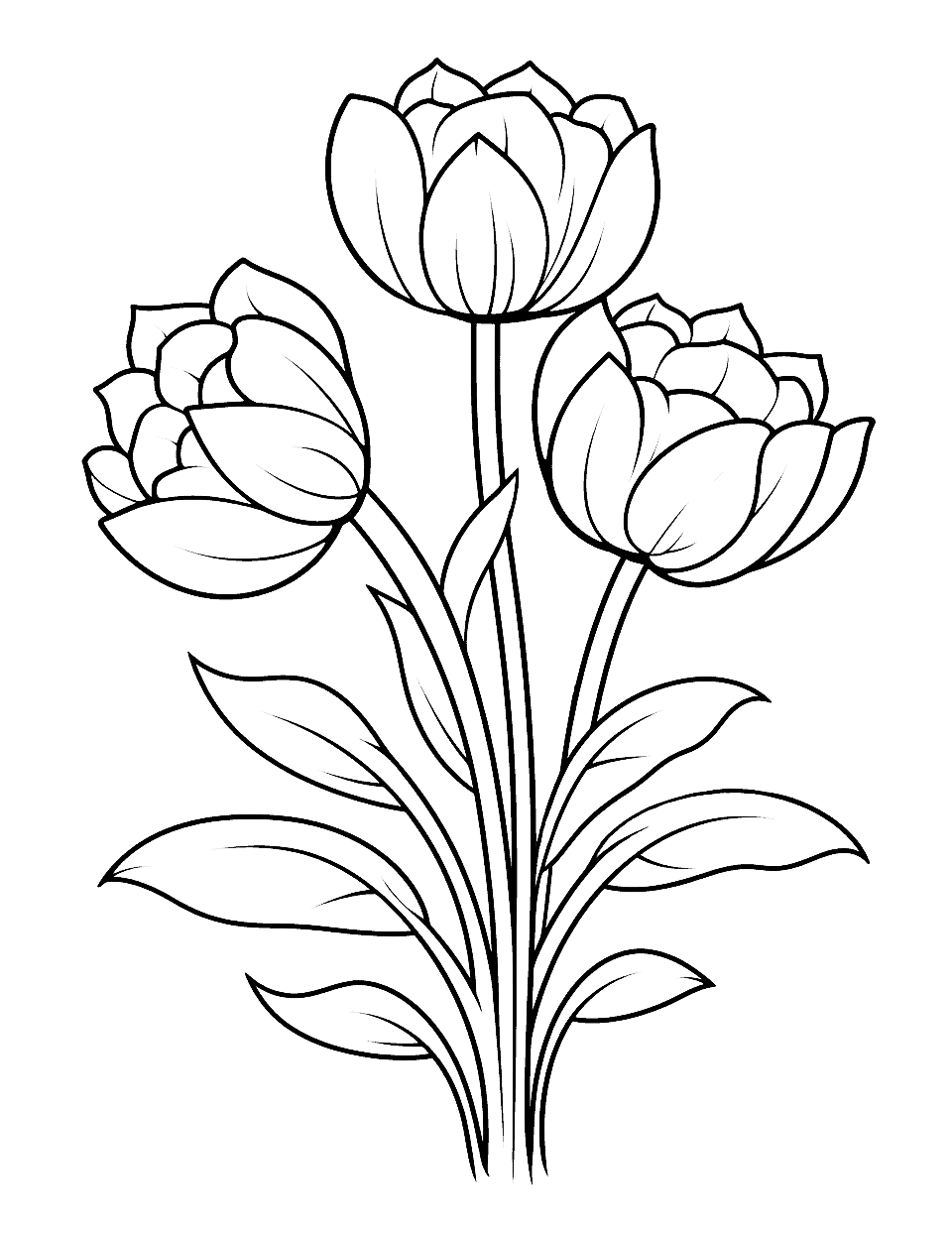 Stress Relief Floral Mandala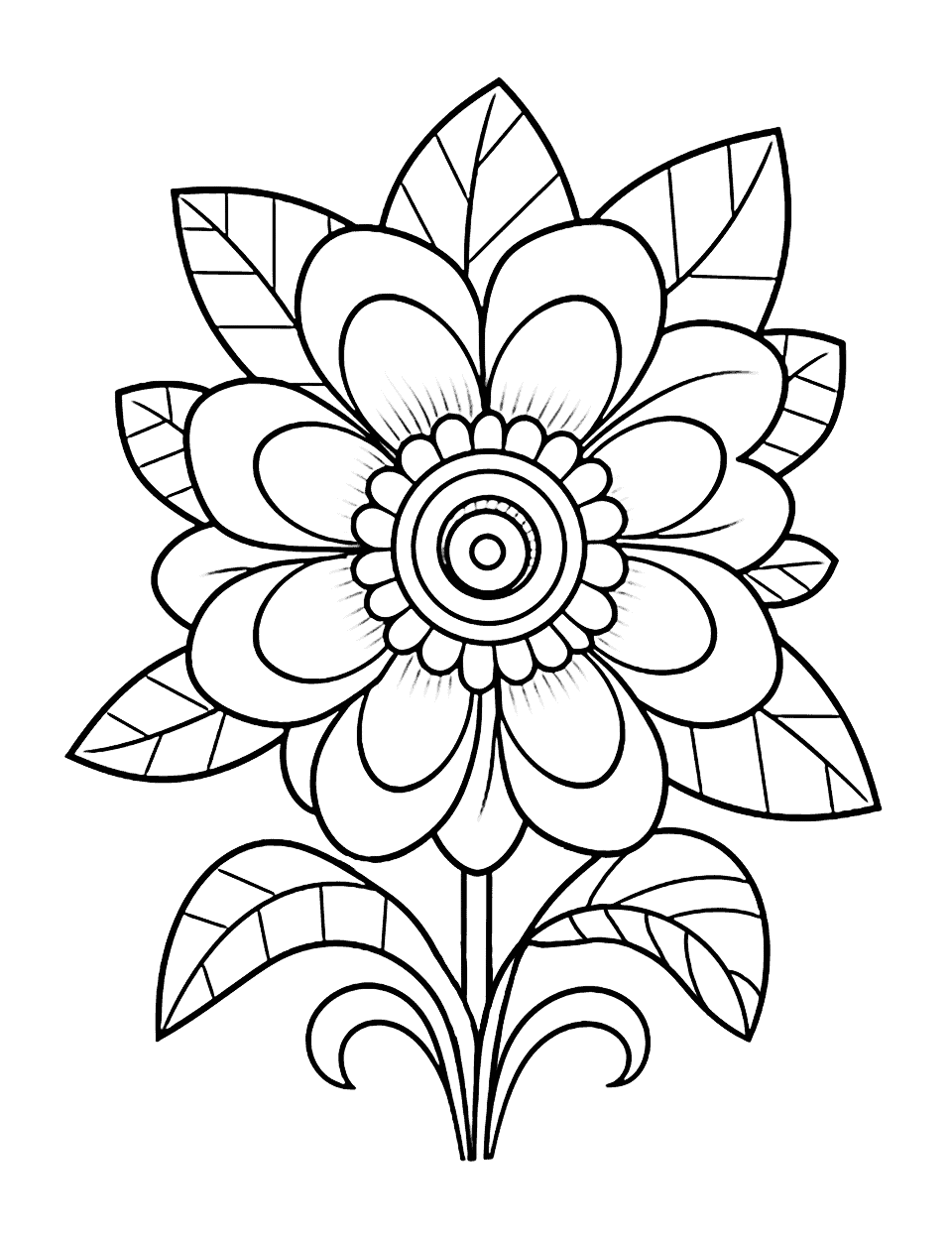 Spring Flower Drawing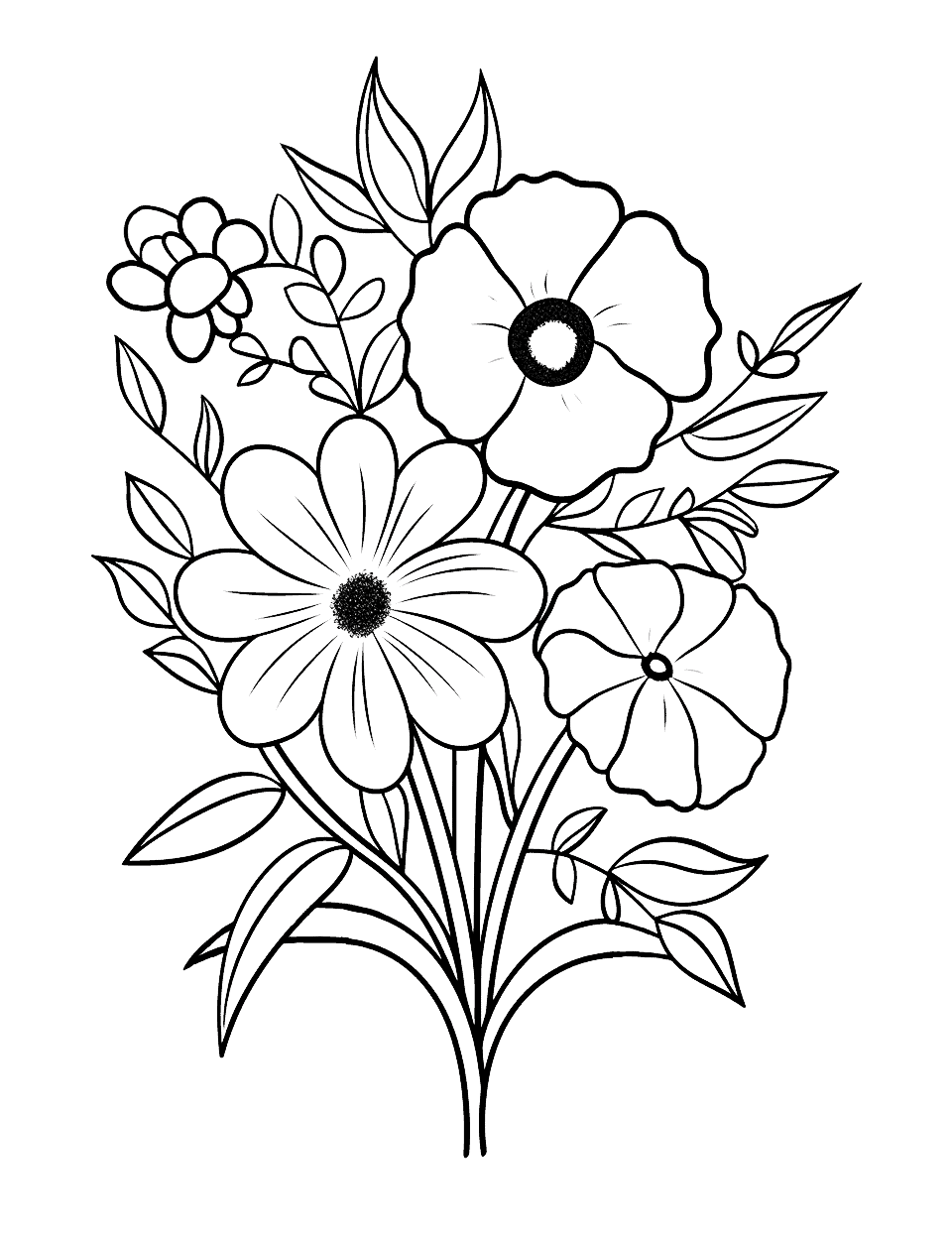 Difficult Rose Challenge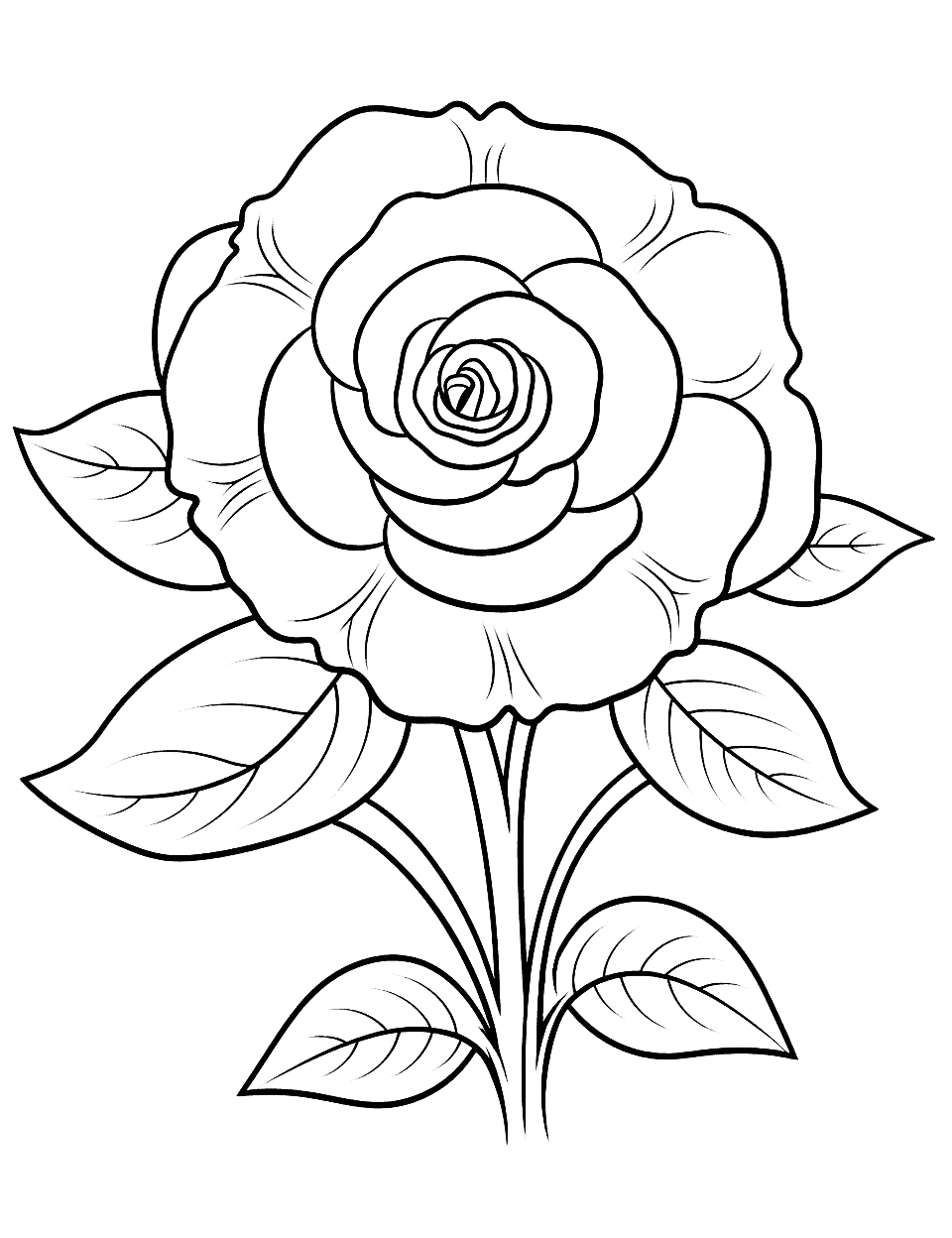 Large and Easy Daisy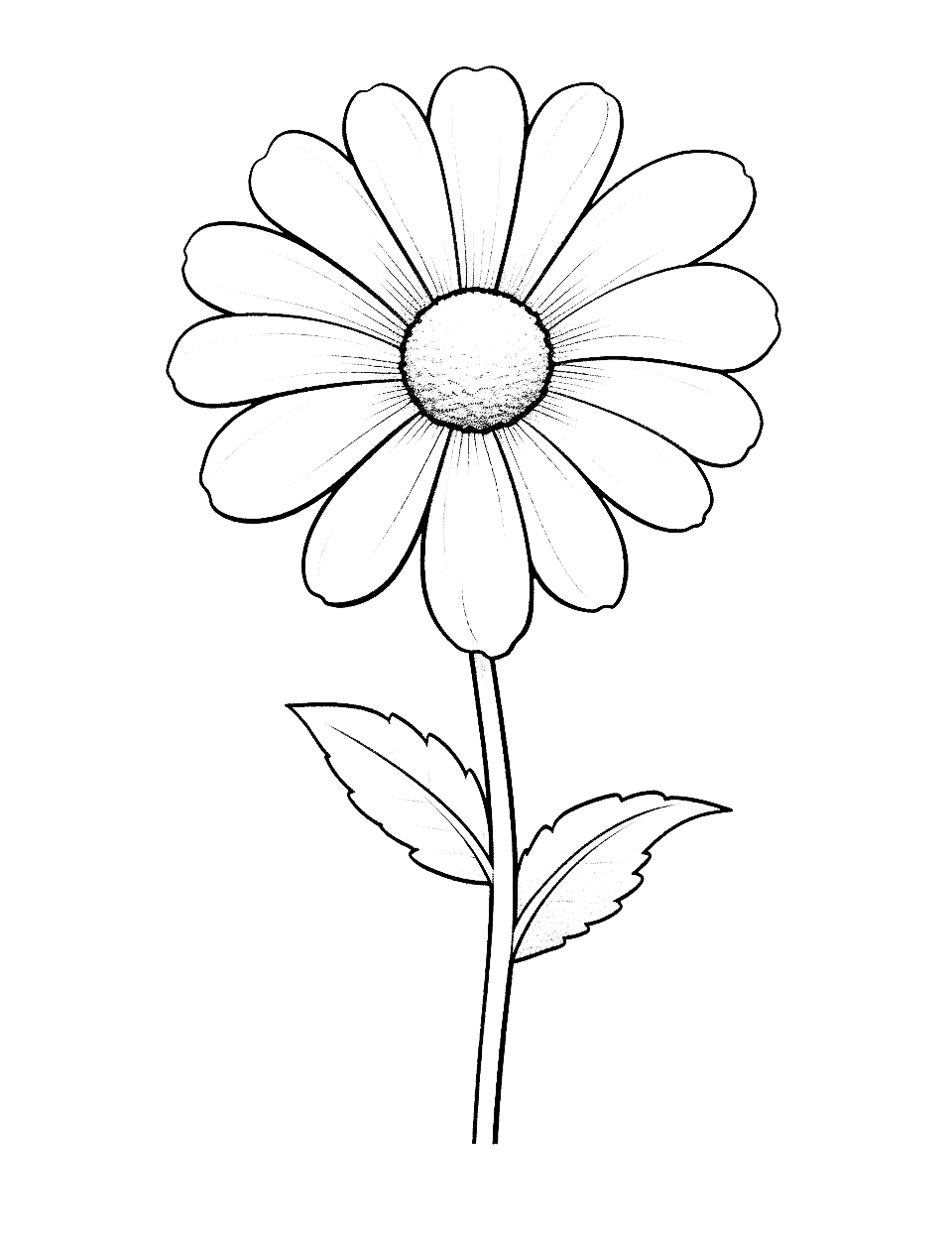 Cute Tropical Flower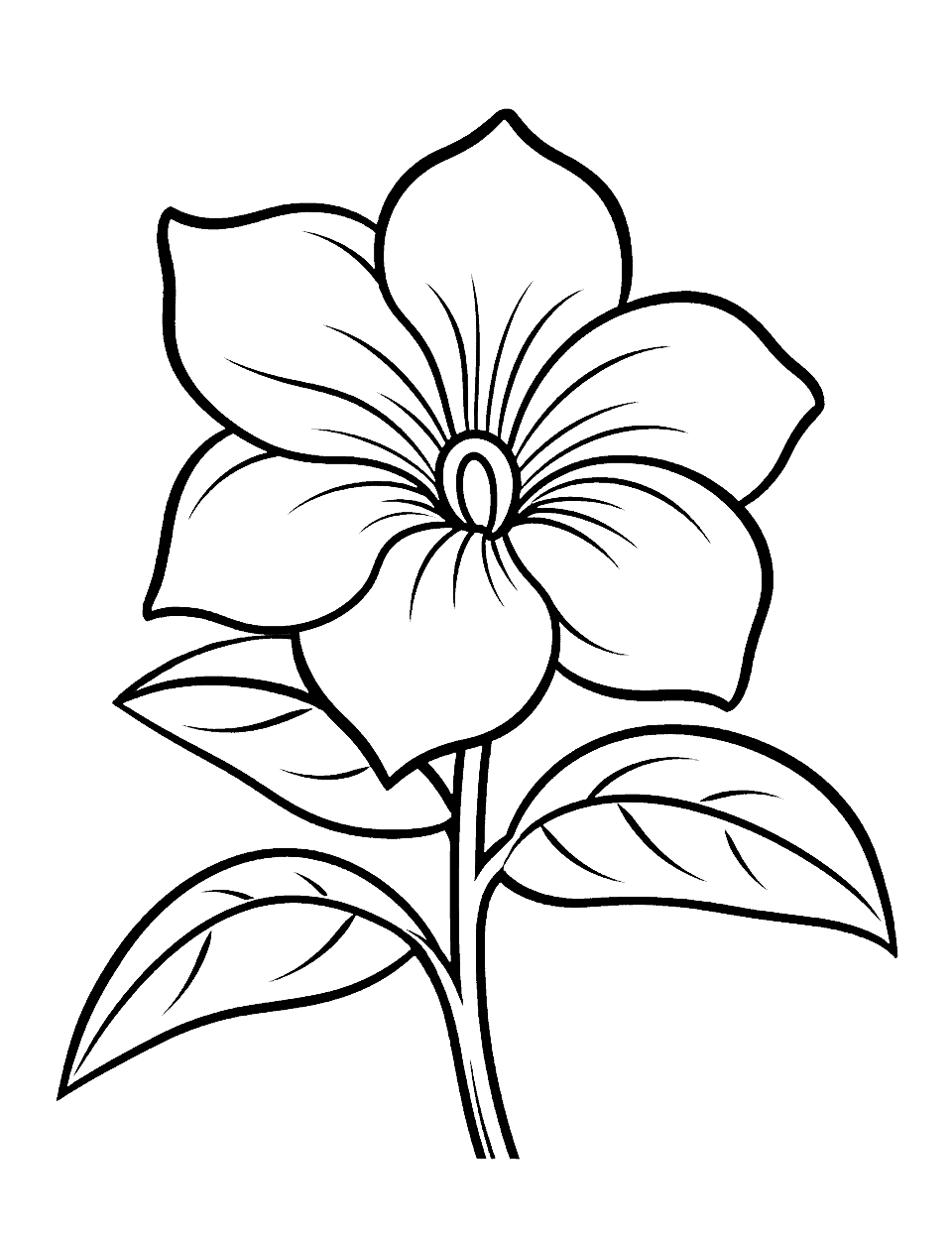 Simple Springtime Mandala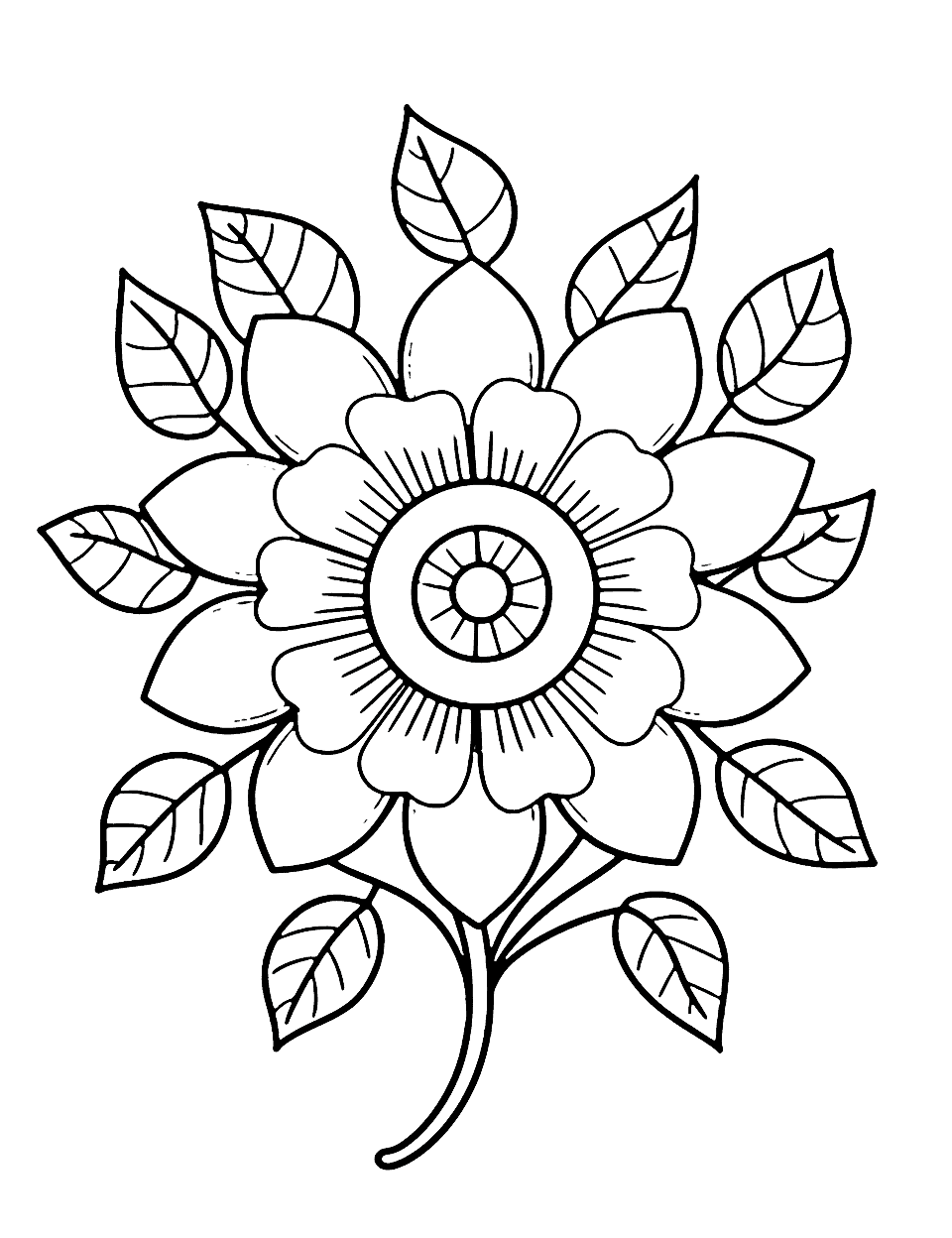 Cool and Realistic Sunflower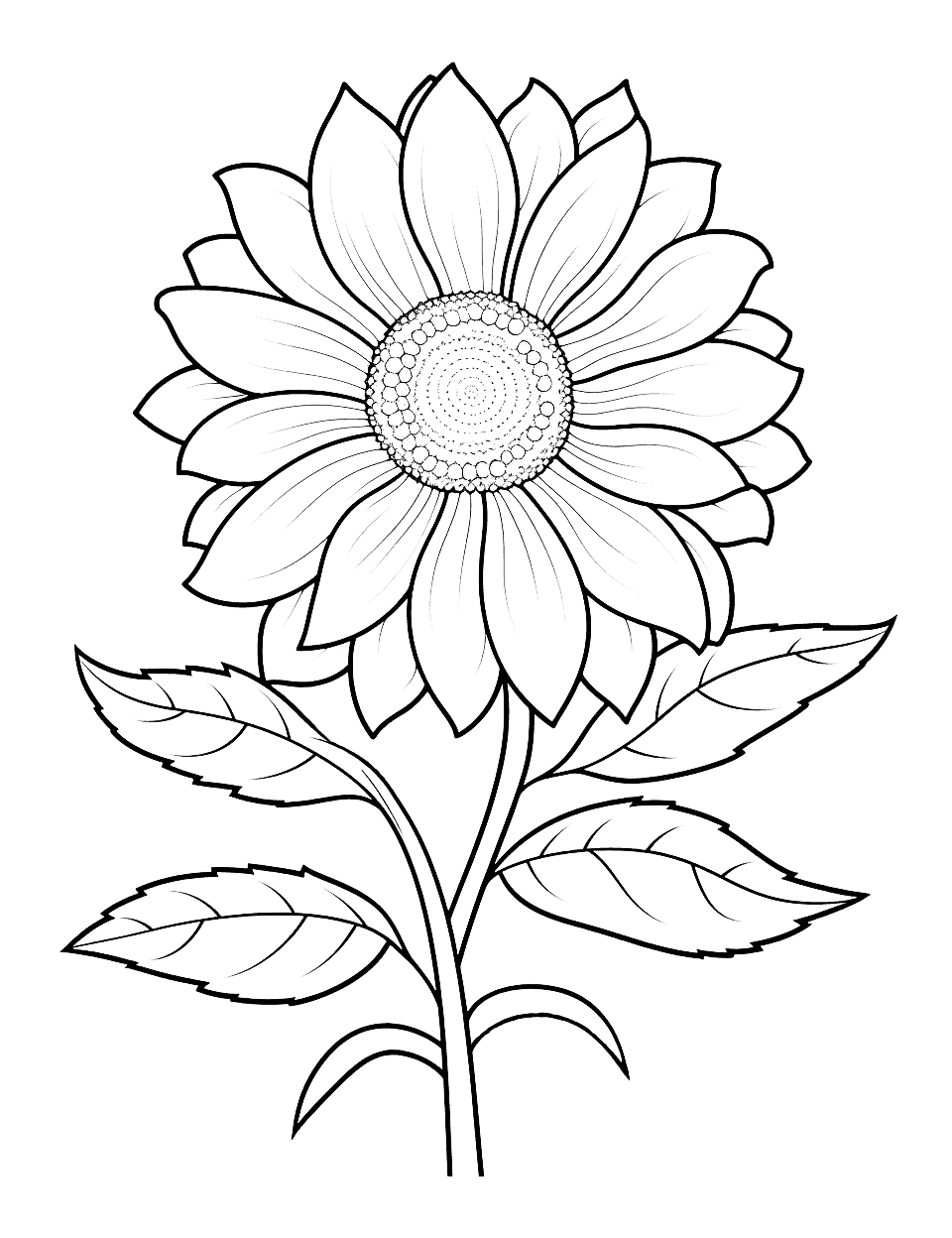 Summer Sunflower Scene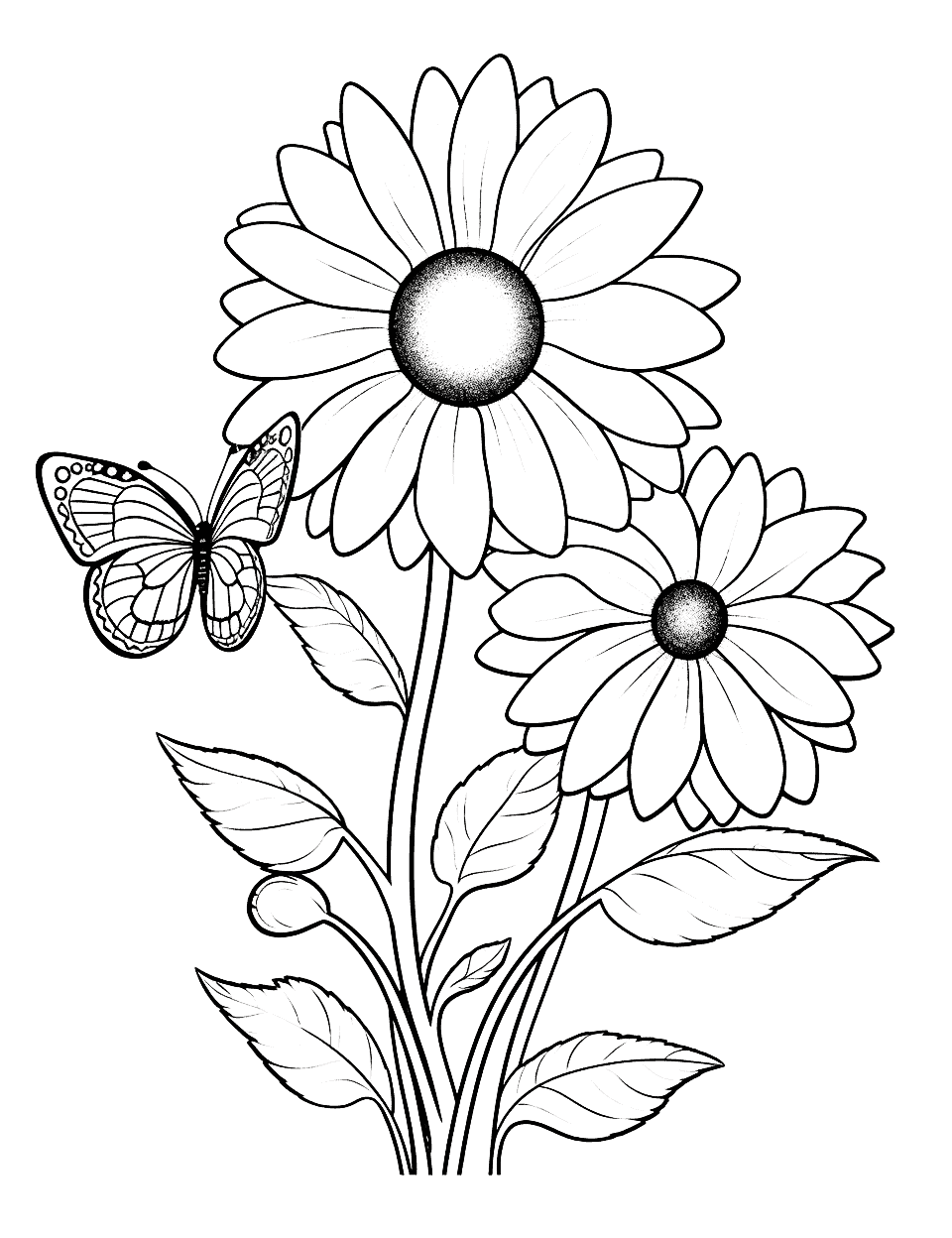 Tulip Field for Kindergarten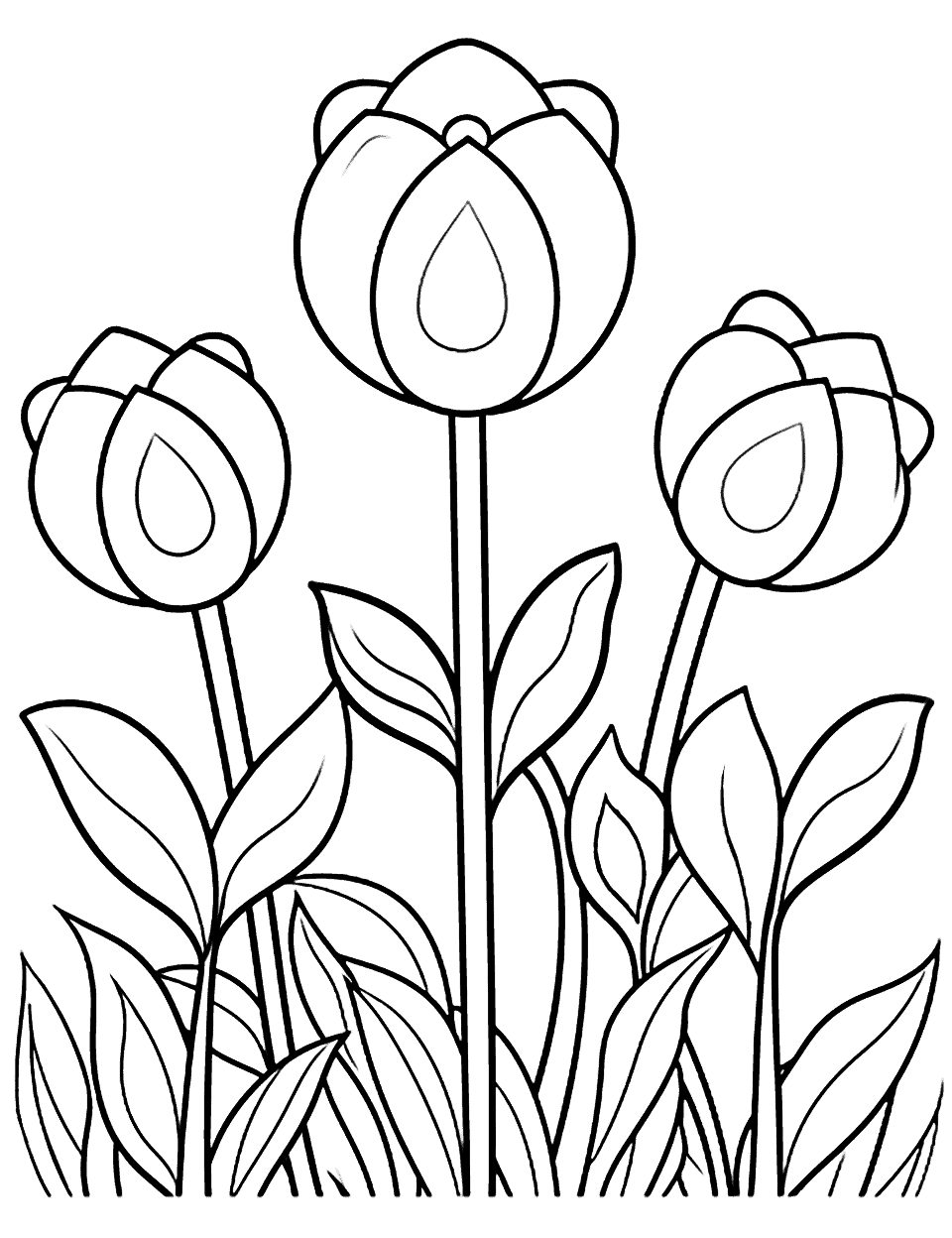 Heart-Shaped Rose Arrangement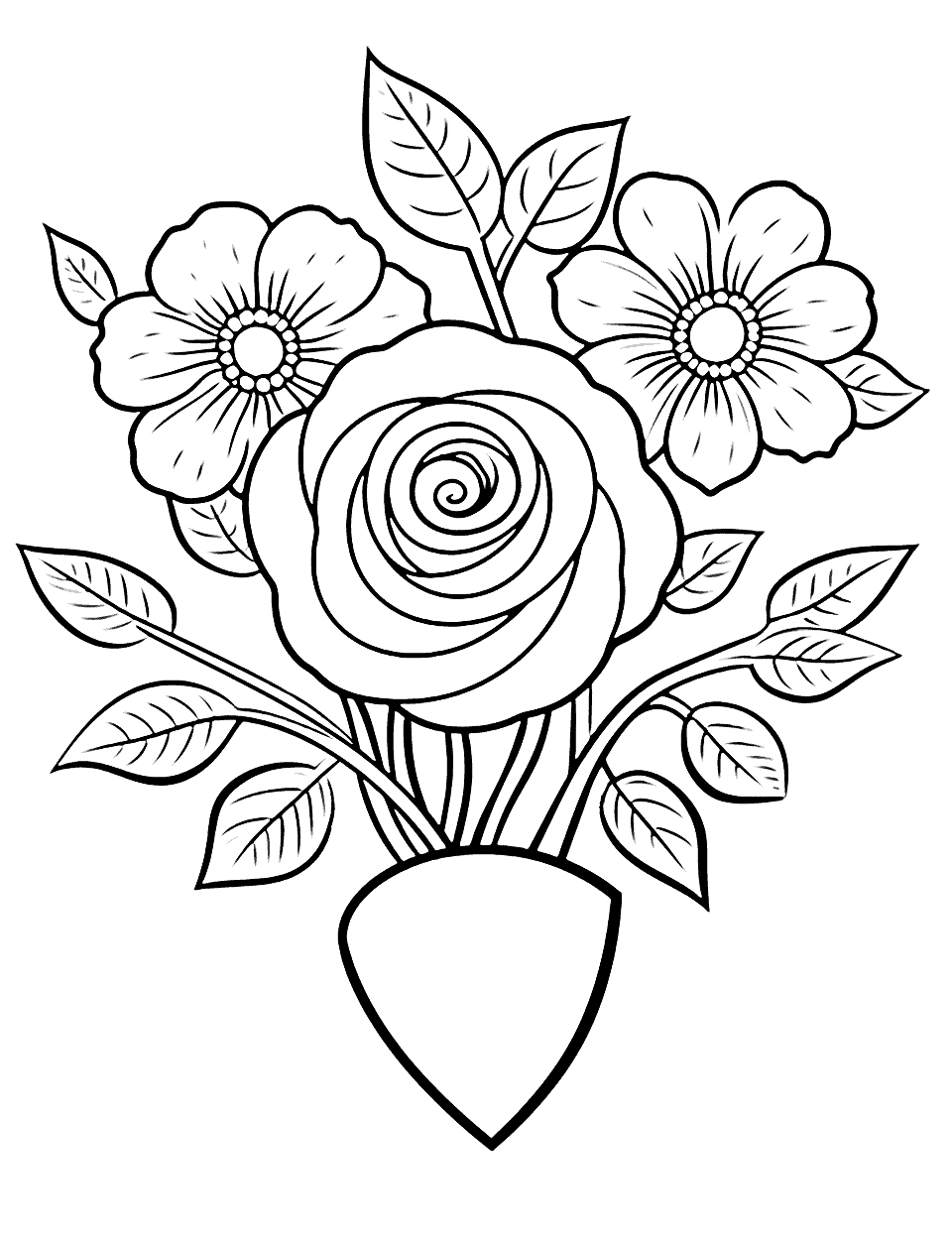 Advanced Tropical Flower Drawing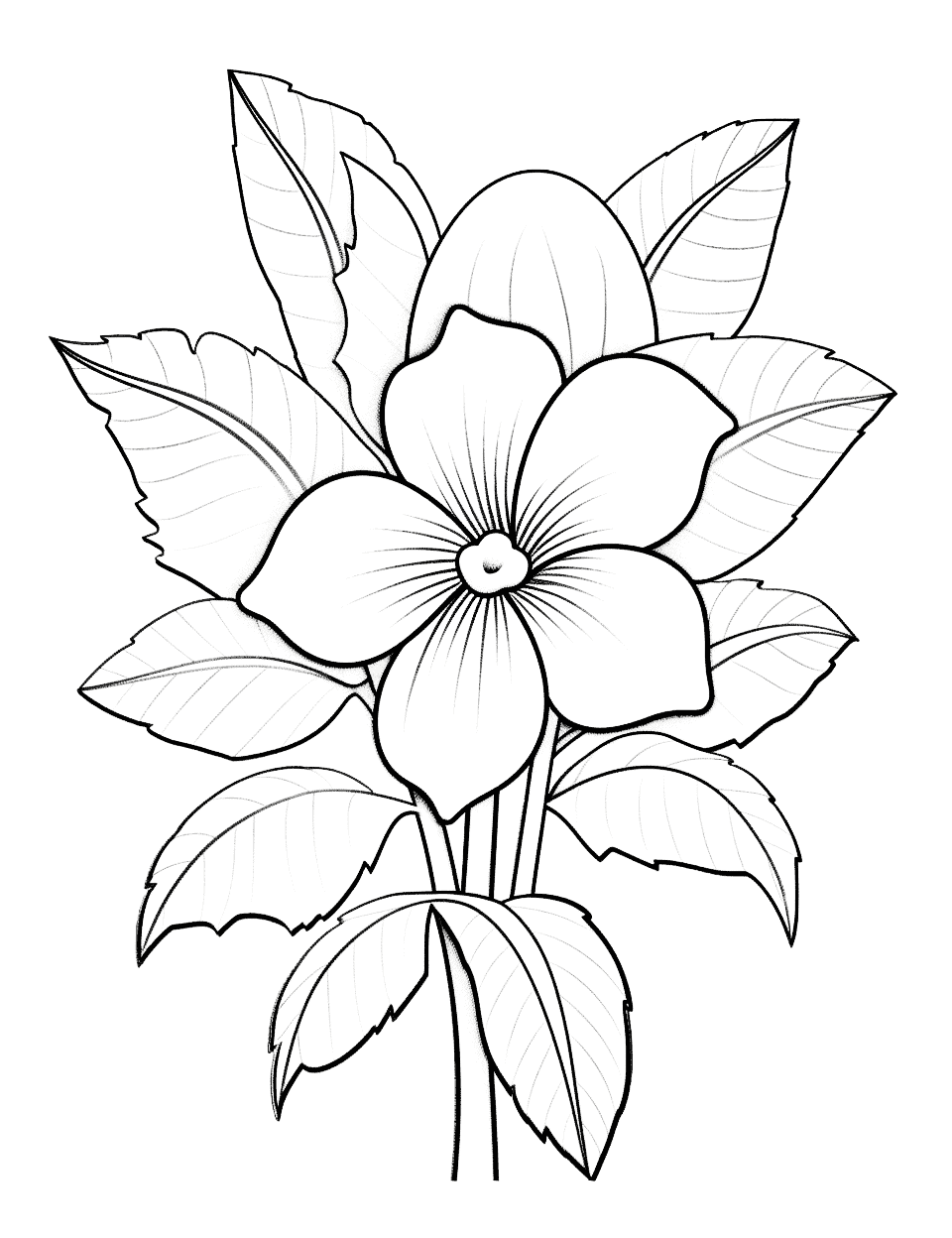 Butterfly Resting on Daisy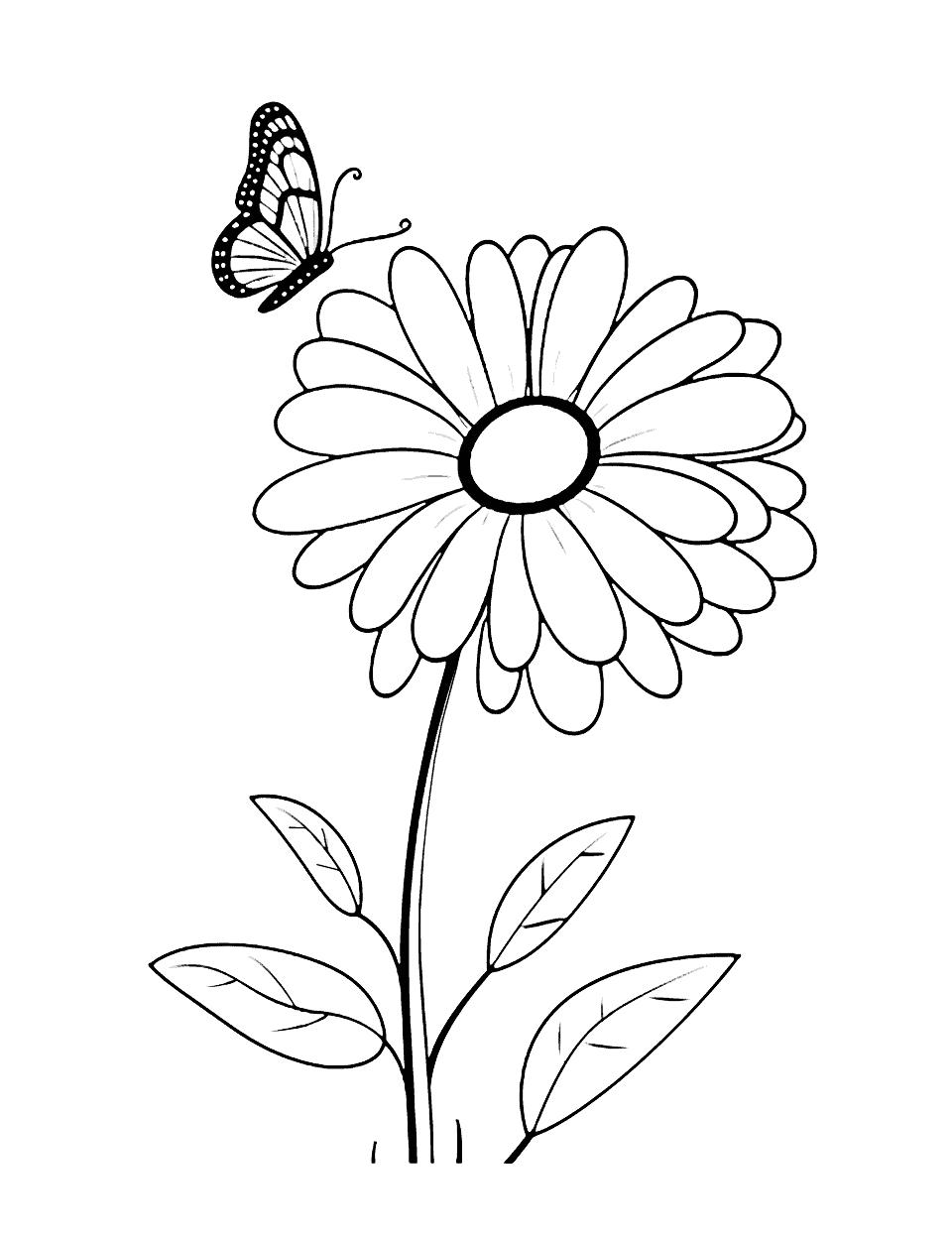 Pretty Preschool Poppies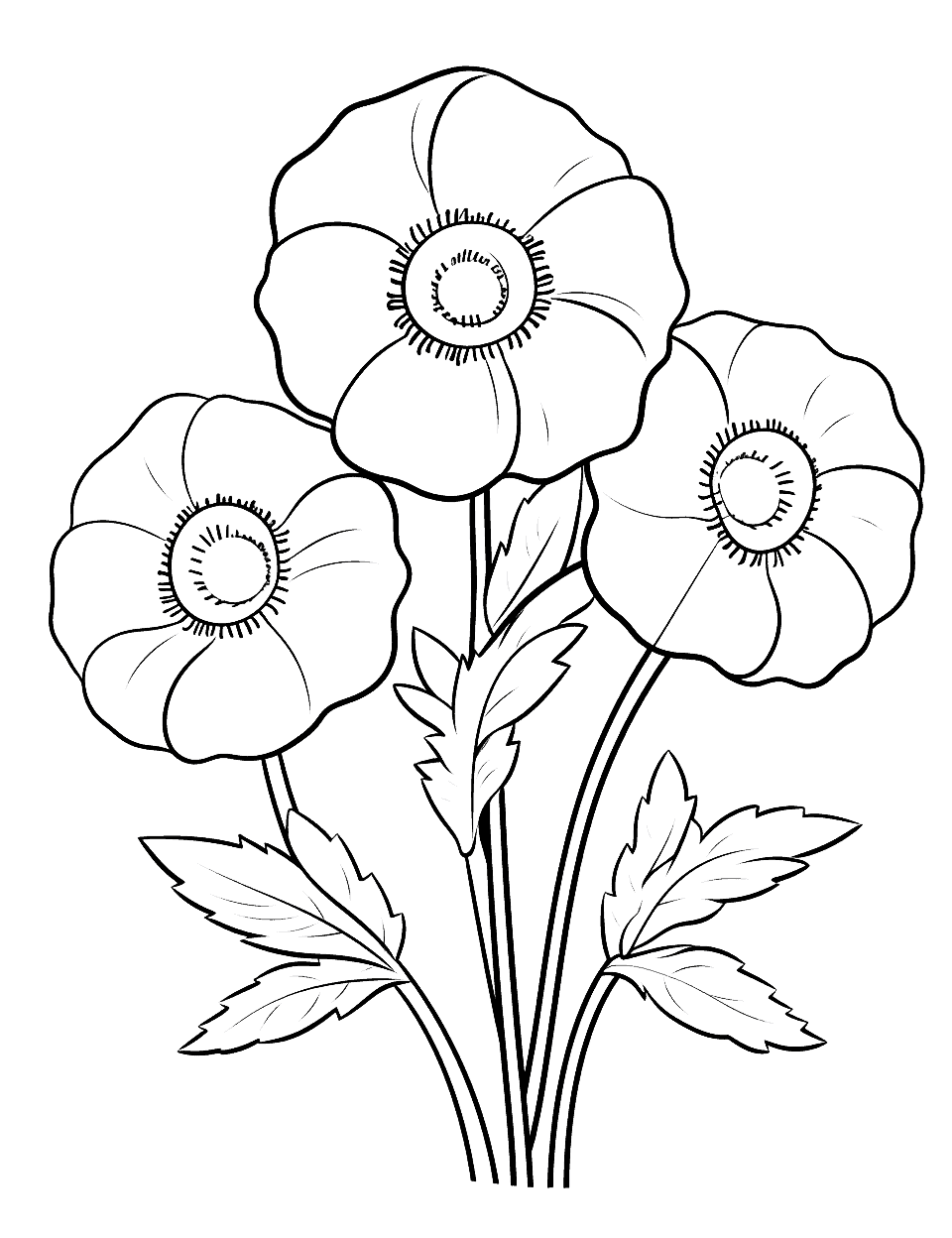 Cool Tropical Bloom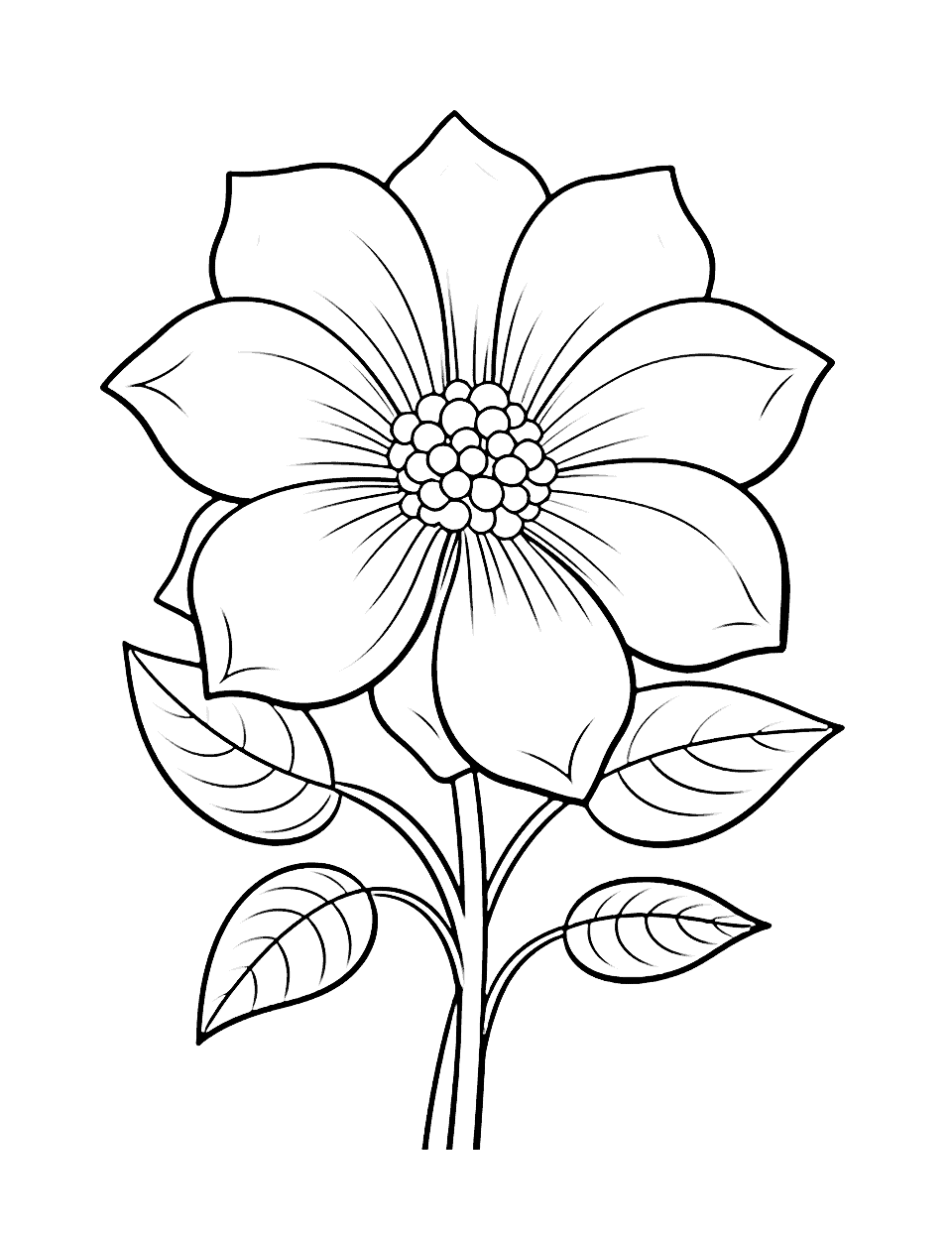 Rose Mandala for Stress Relief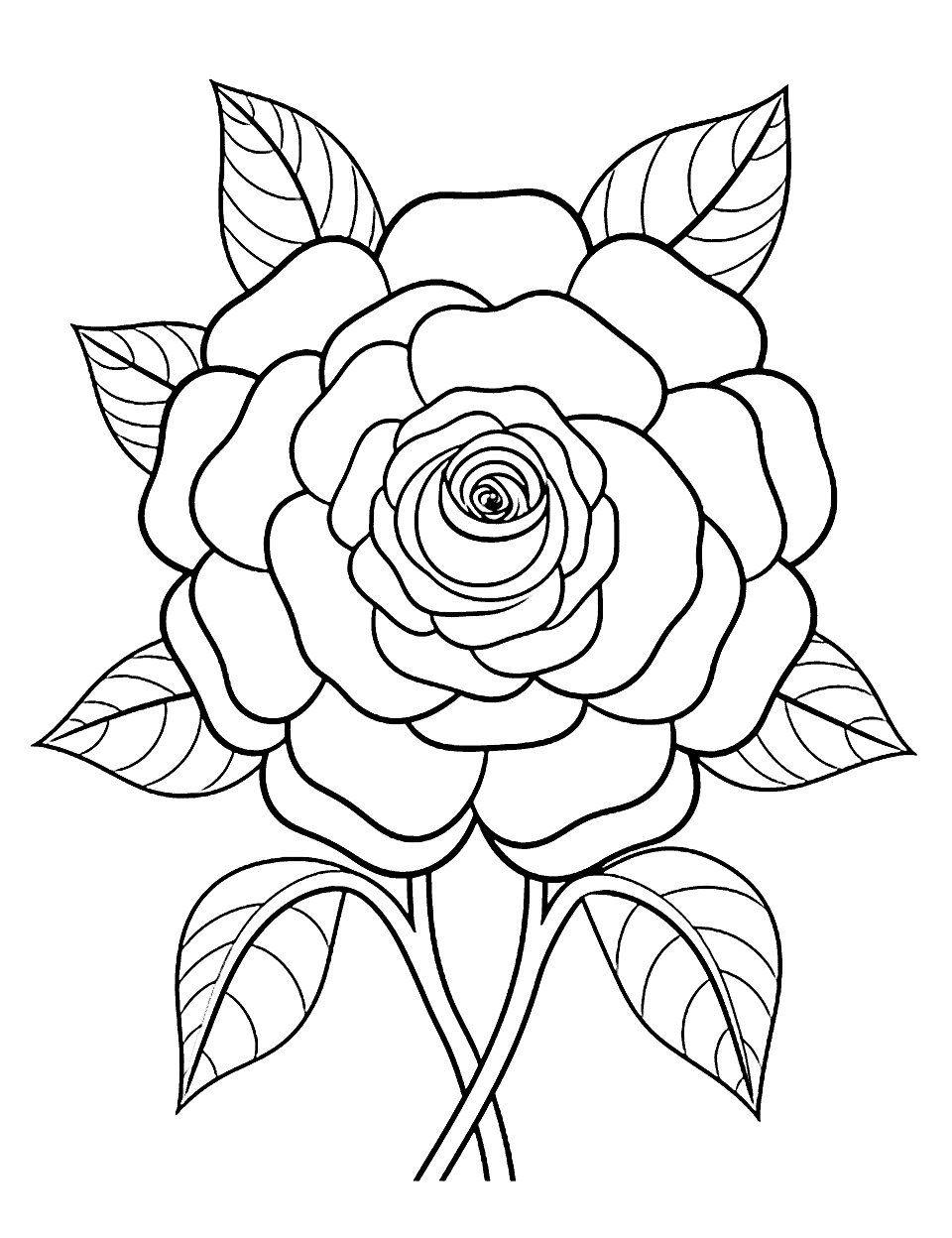 Large and Simple Sunflower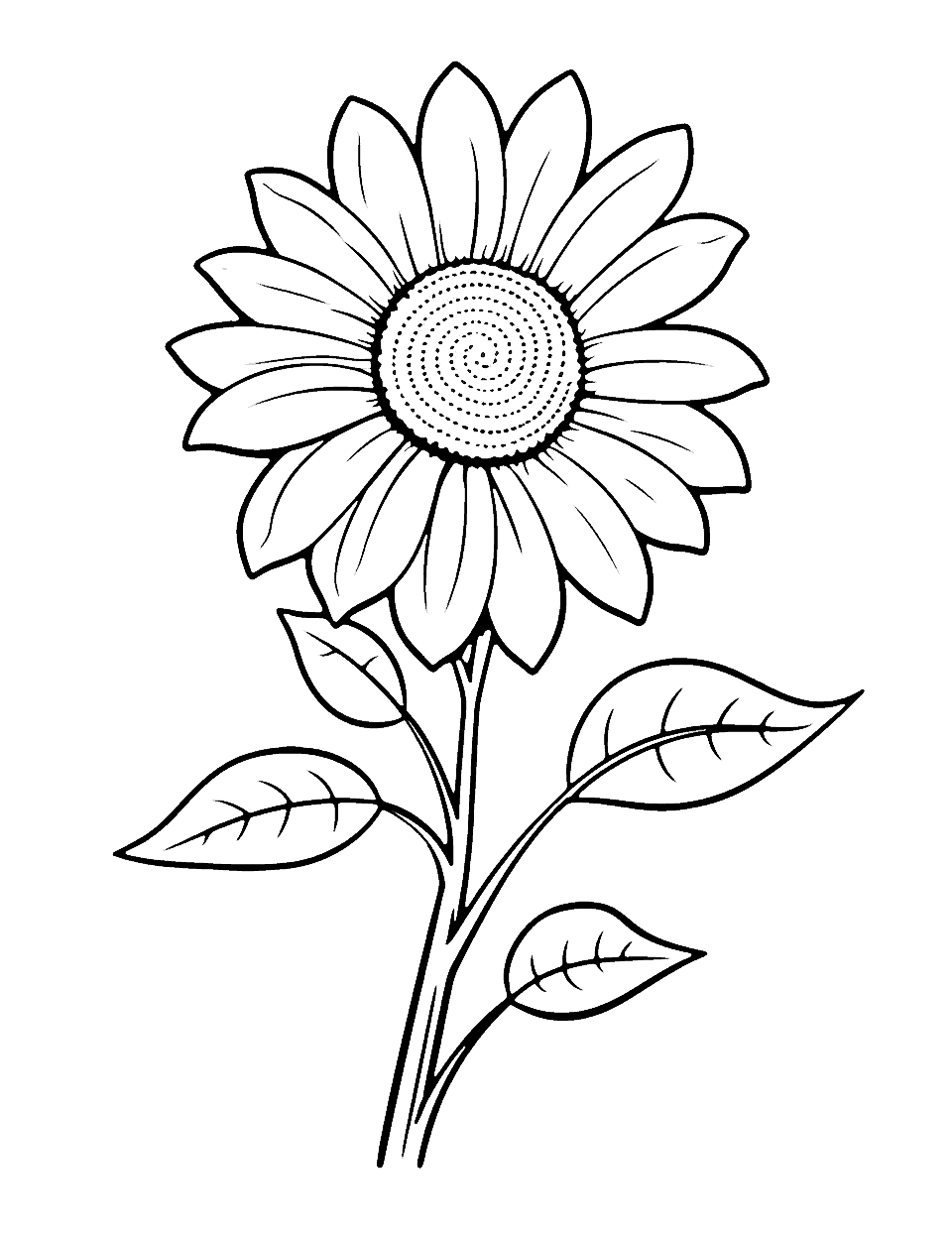 Advanced Springtime Flowers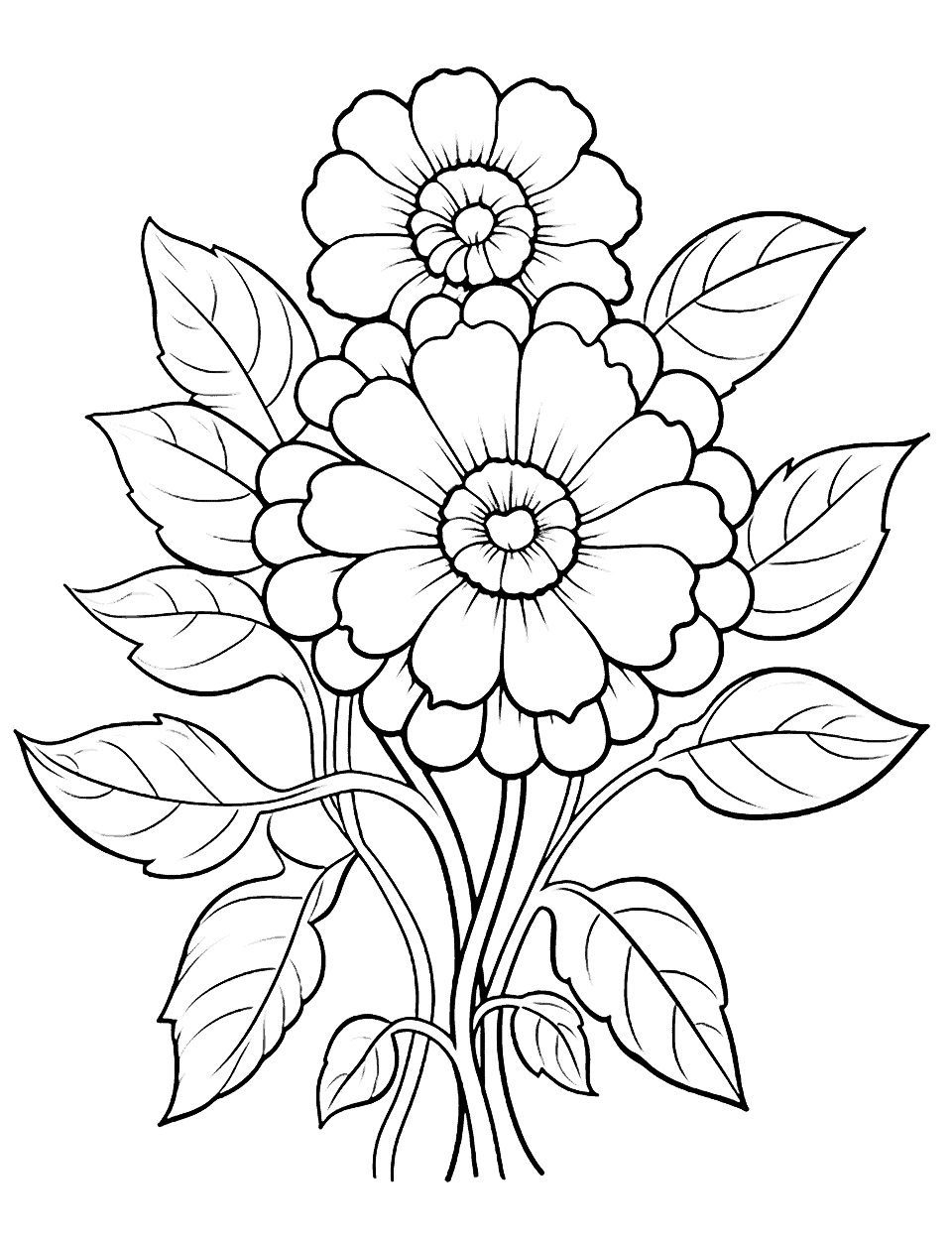 Easy and Cute Tulip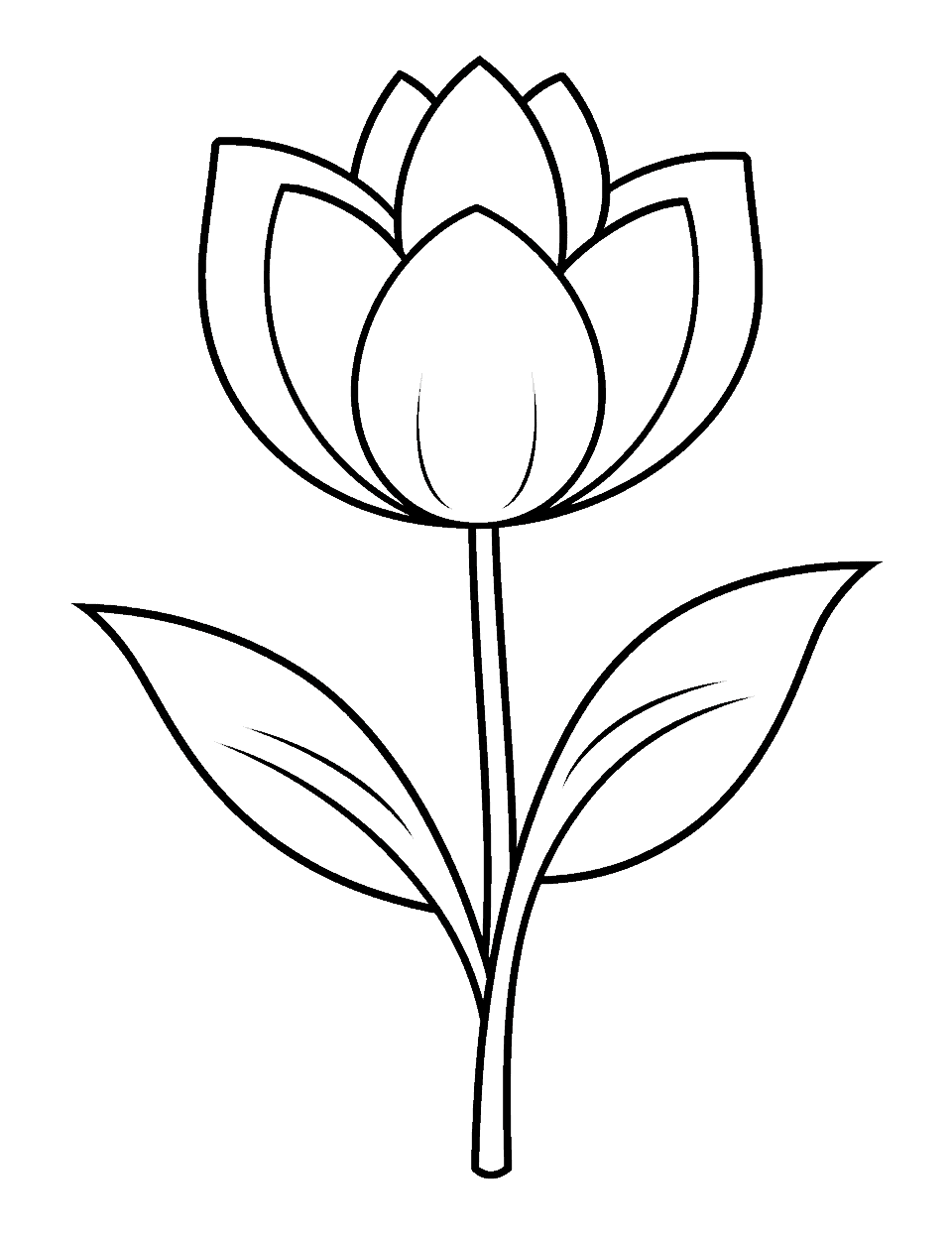 Beautiful Floral Heart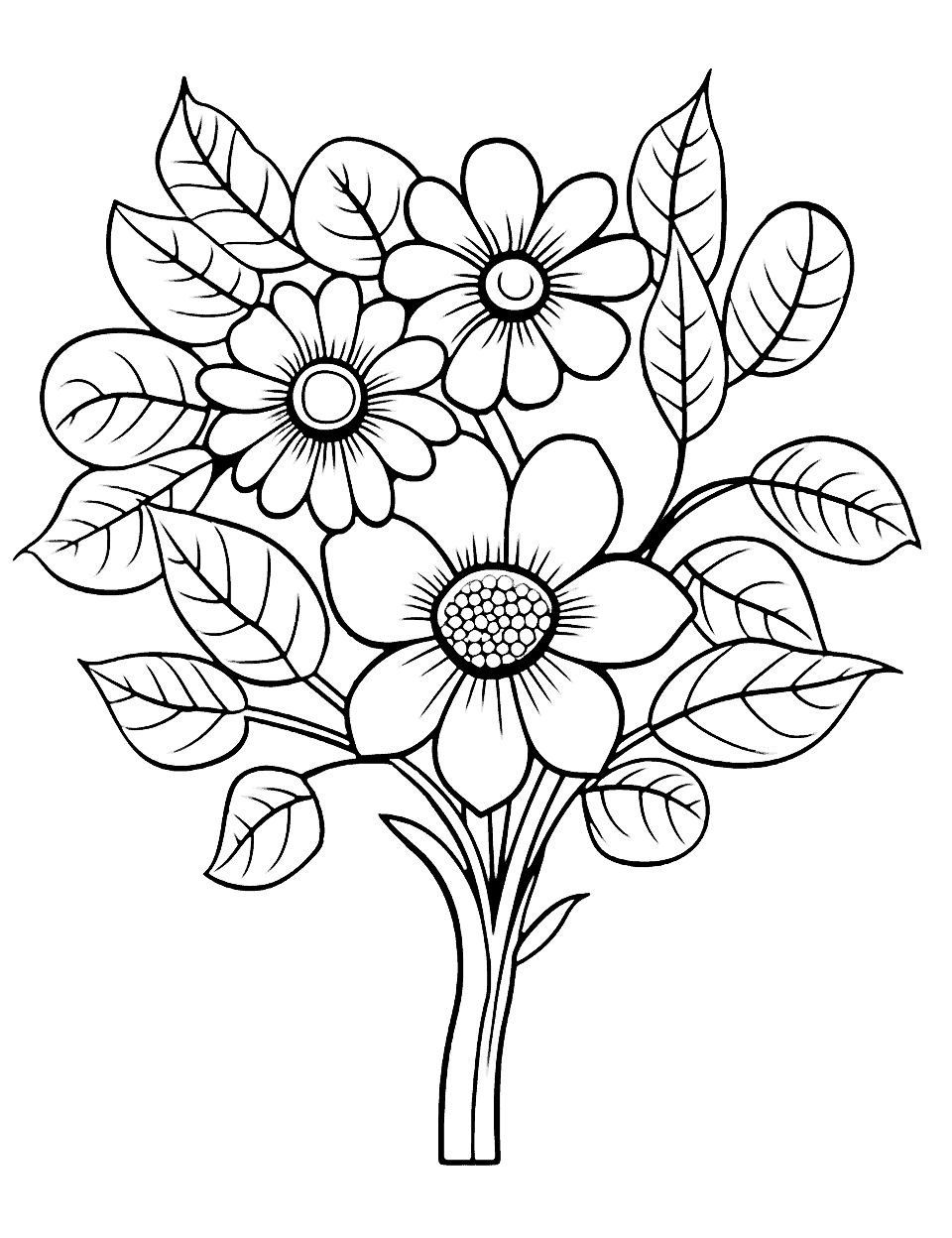 Sunflower and Butterfly Mandala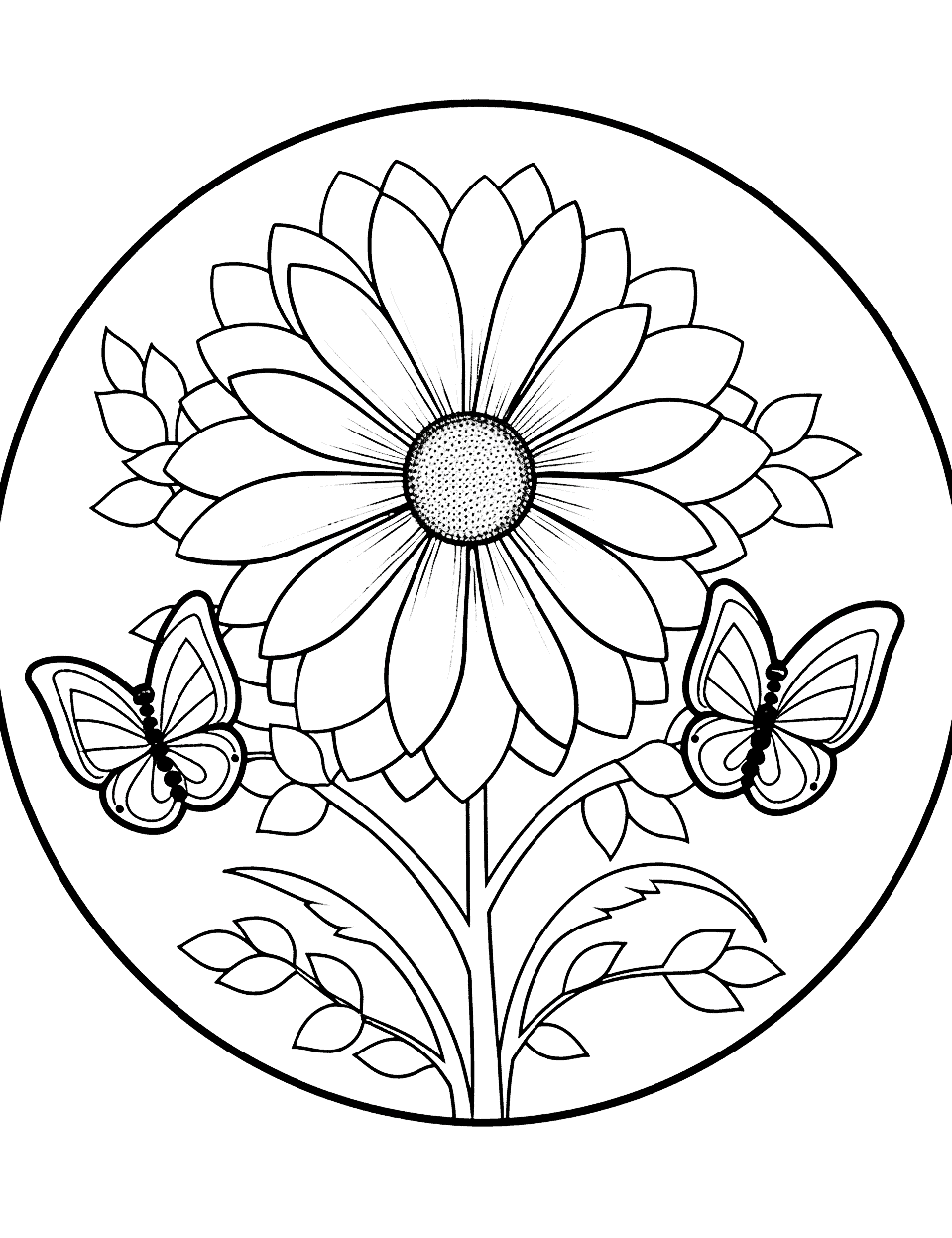 Realistic Daisy for Advanced Colorists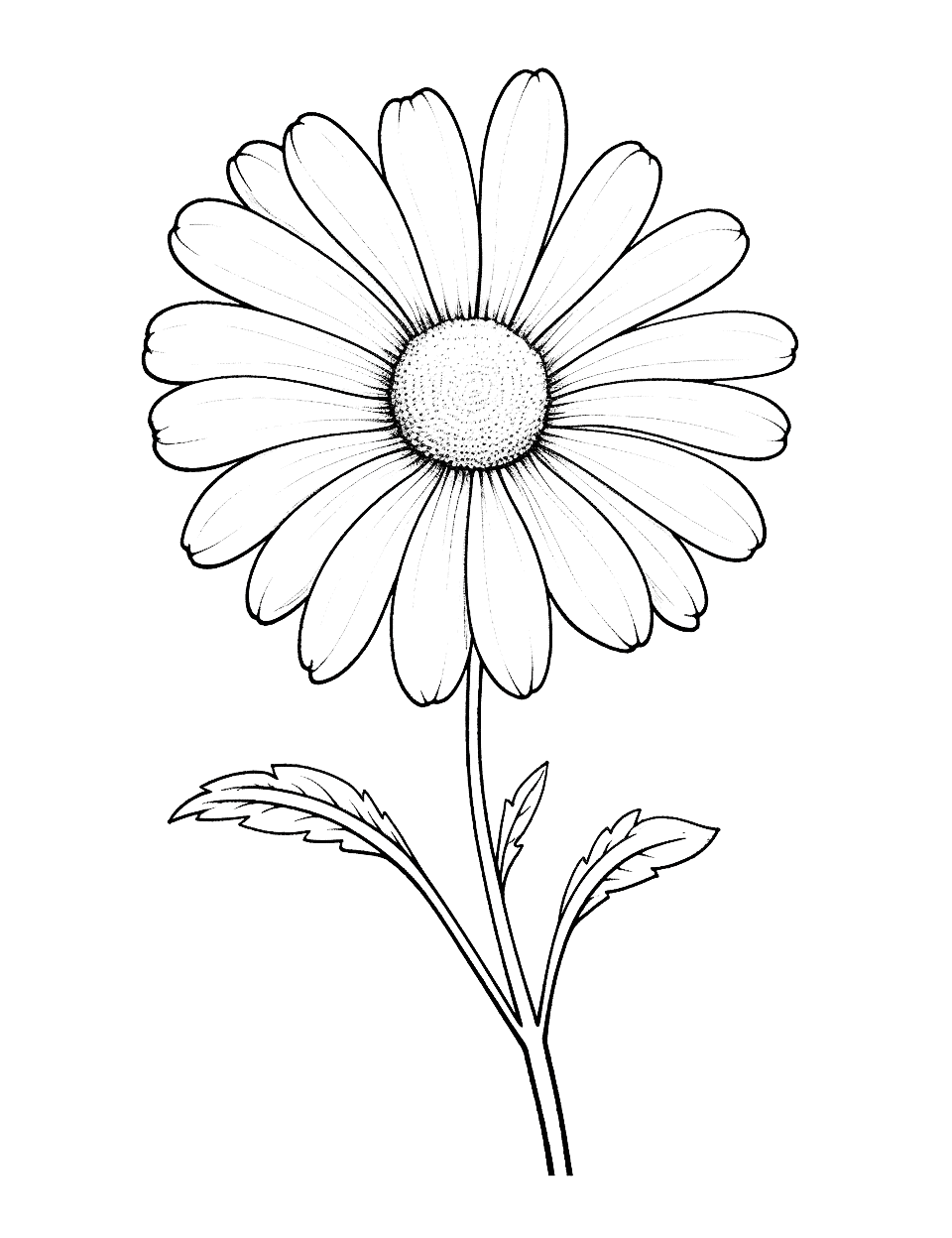 Tropical Flower for Preschool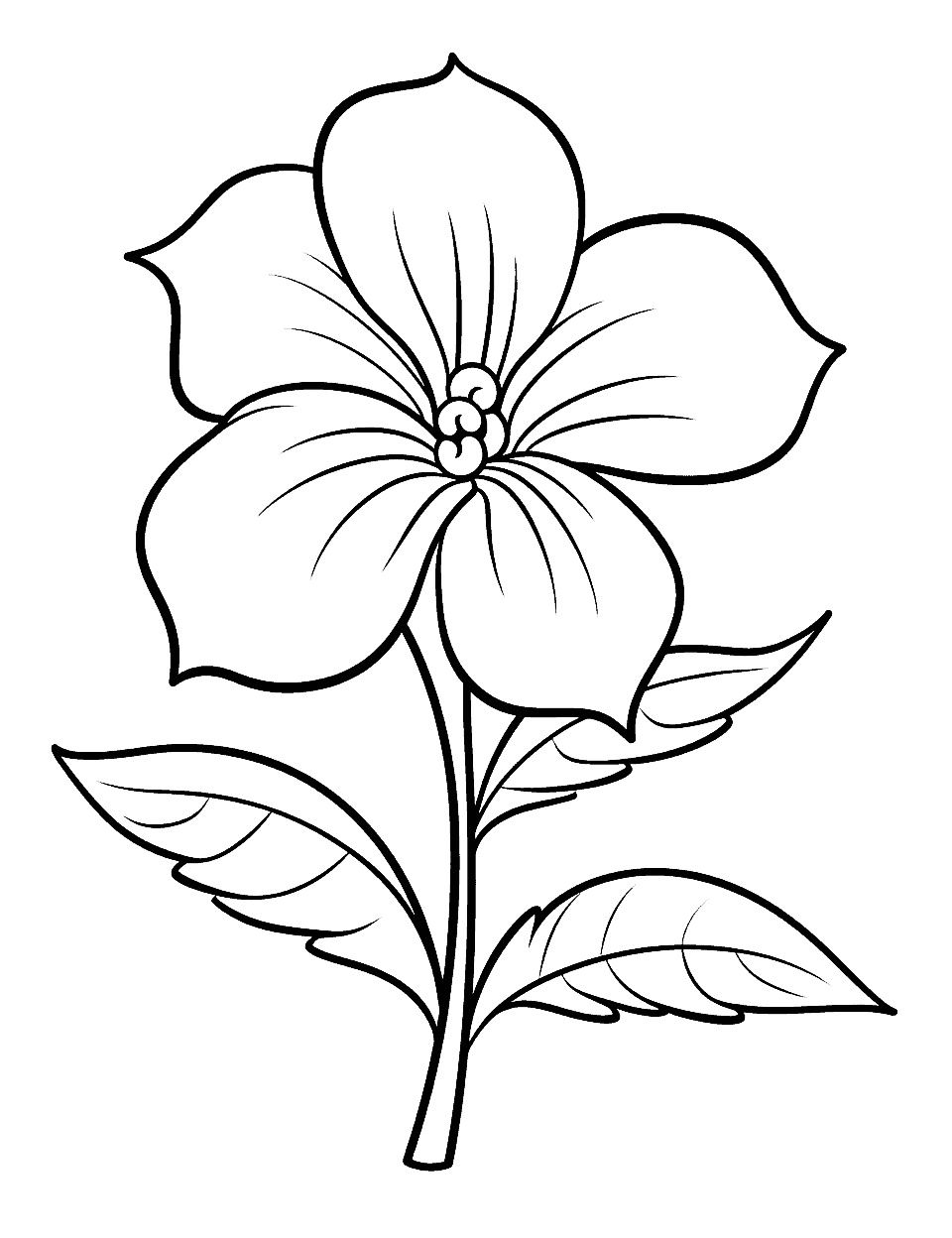 Pretty Rose Drawing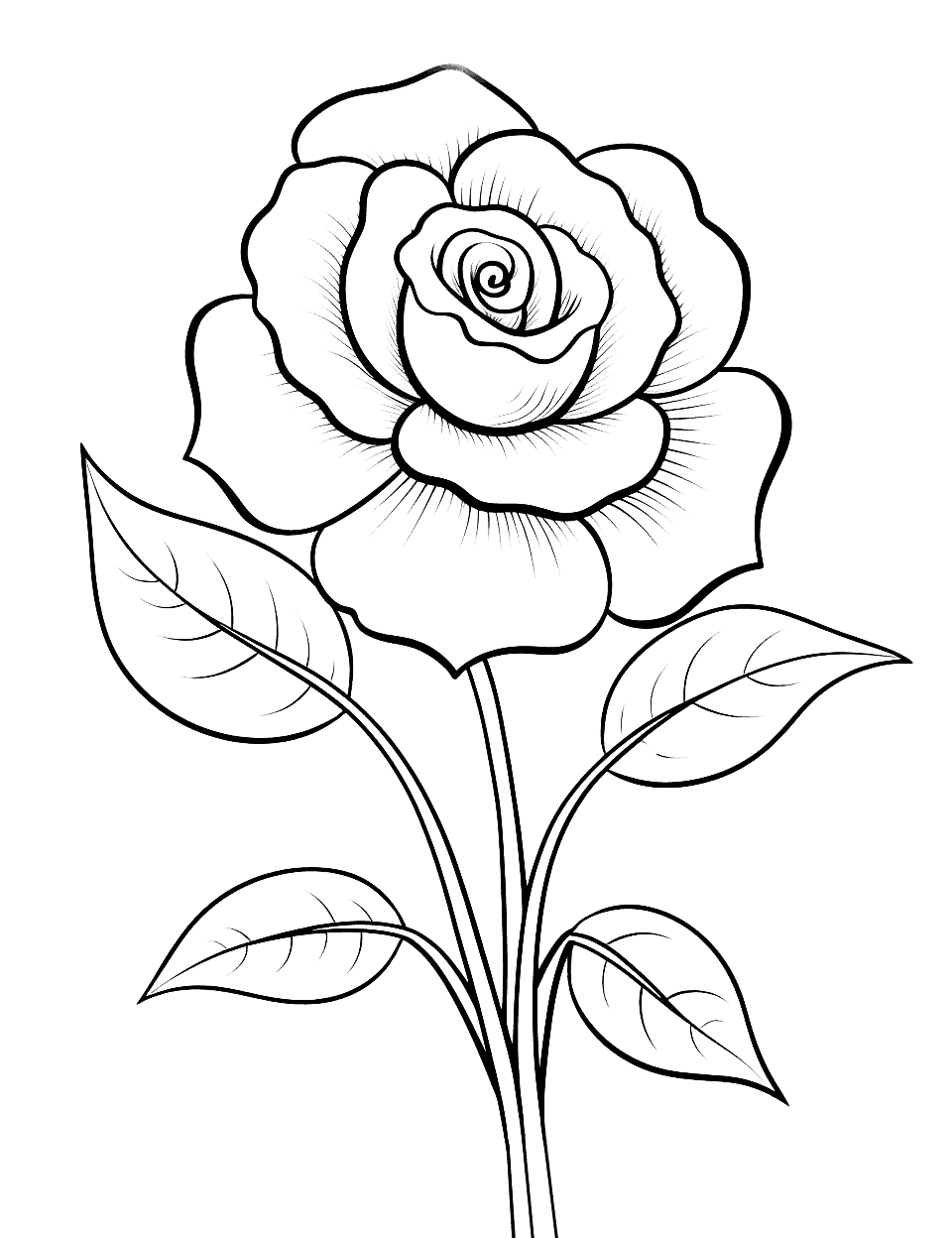 Simple Spring Blooms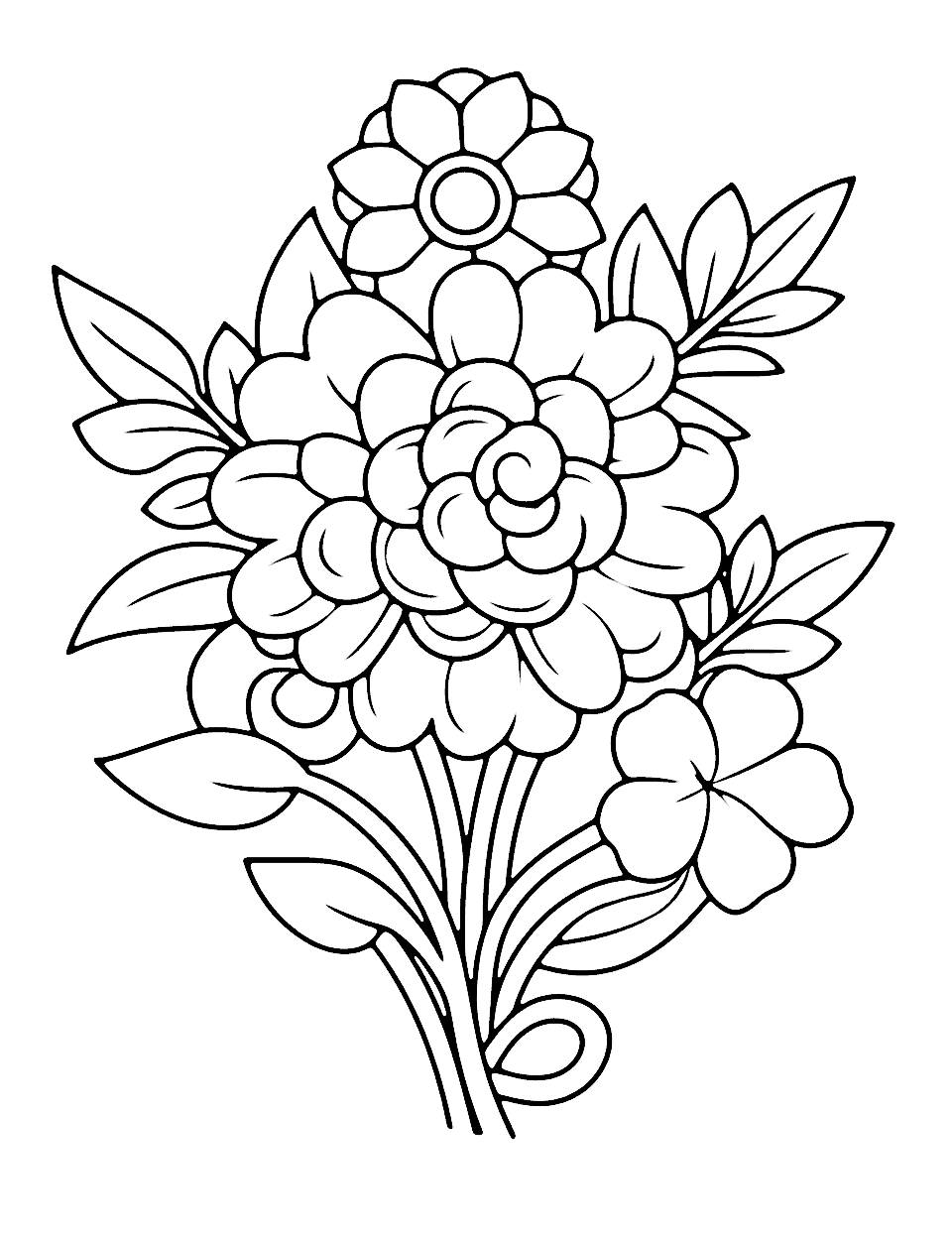 Tulip Heart for Kindergarten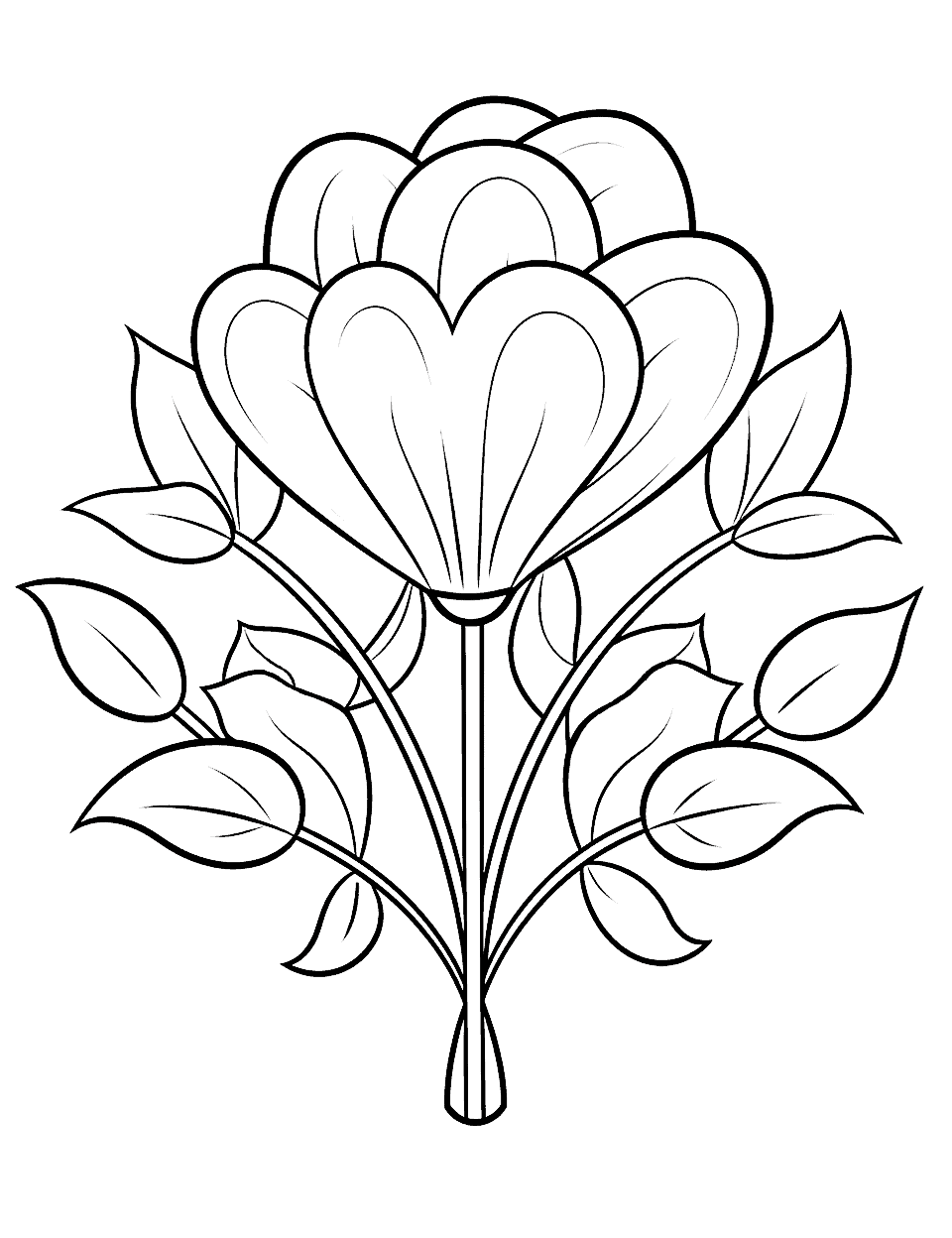 Realistic Rose for Advanced Colorists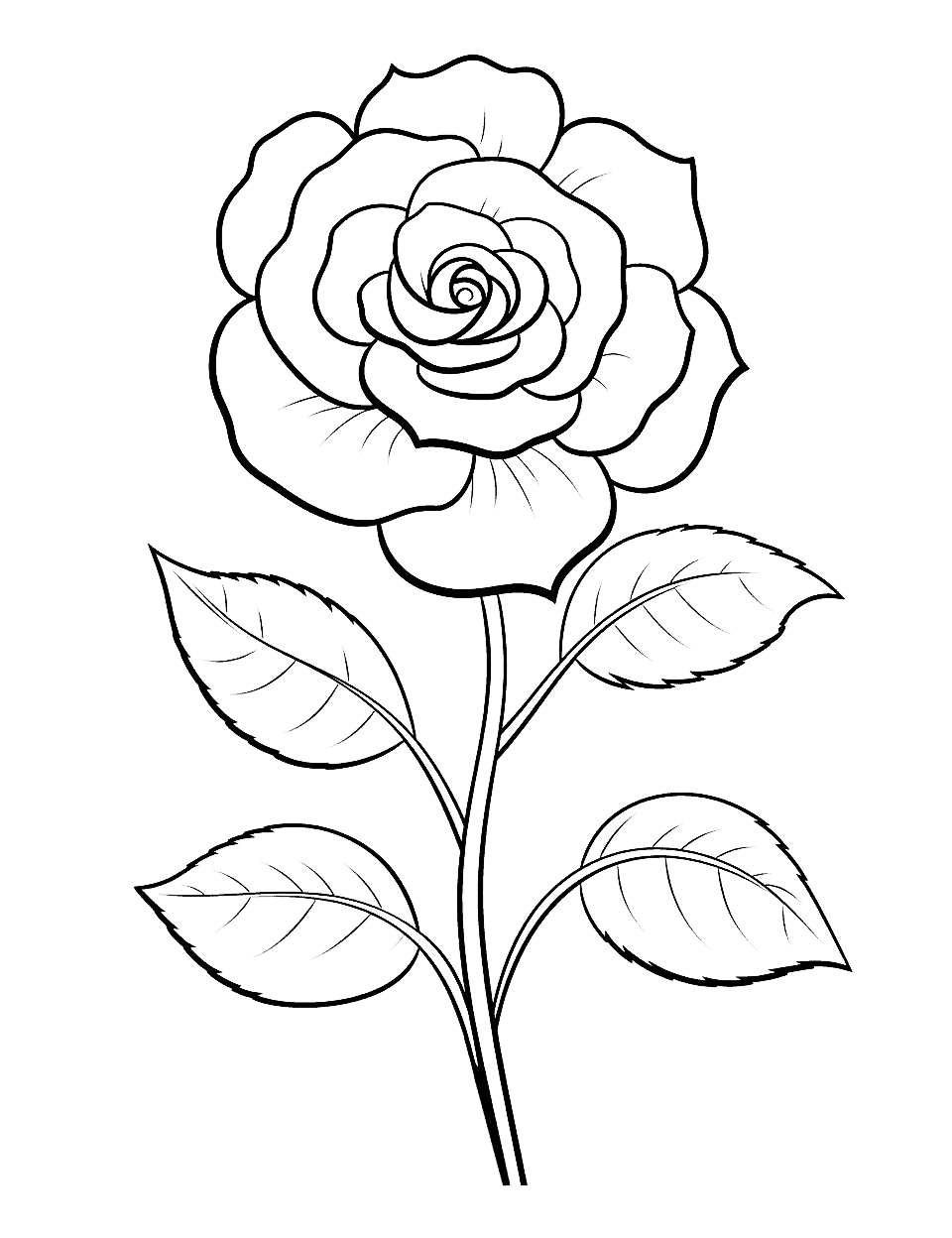 Cute Butterfly on Daisy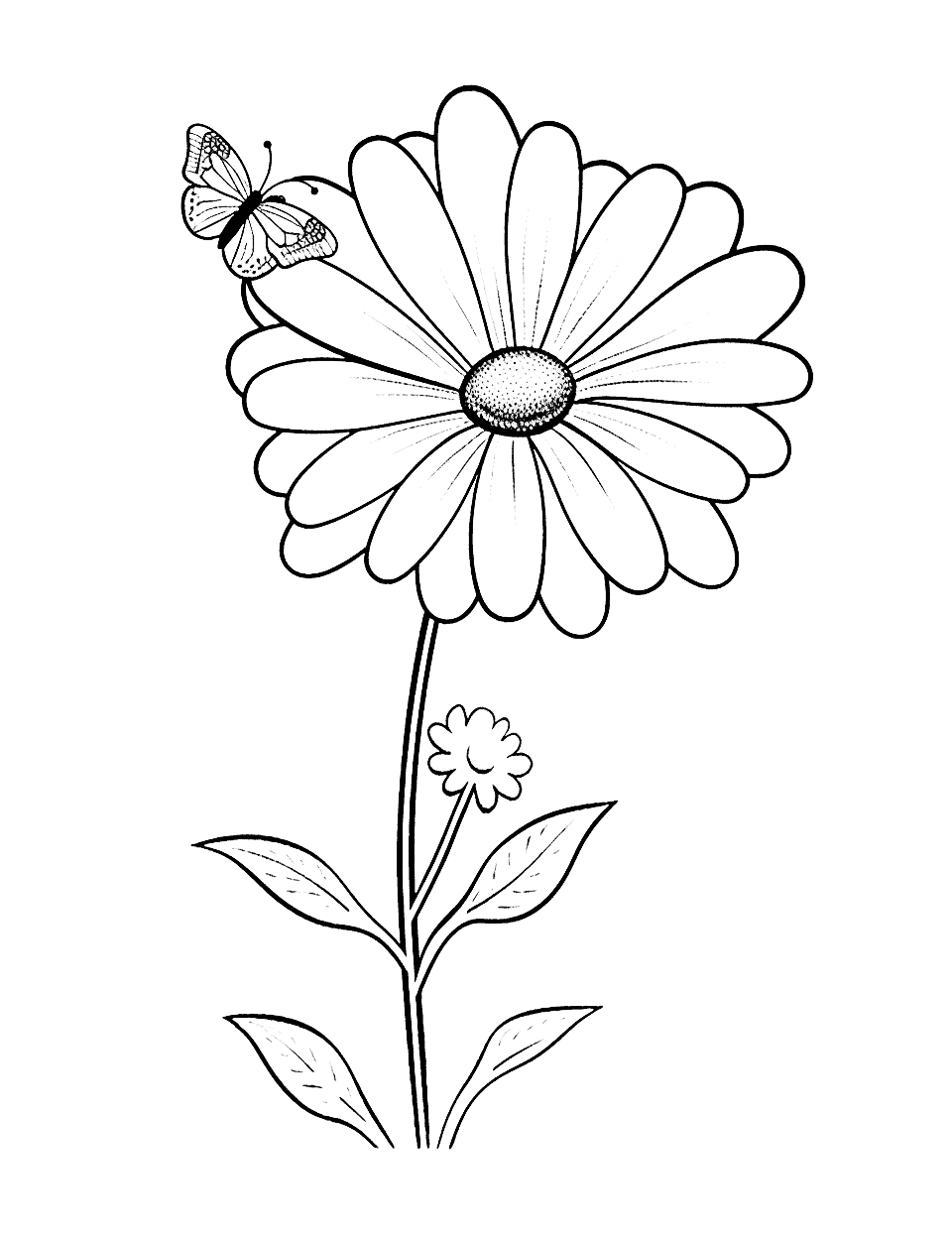 Tropical Flower Mandala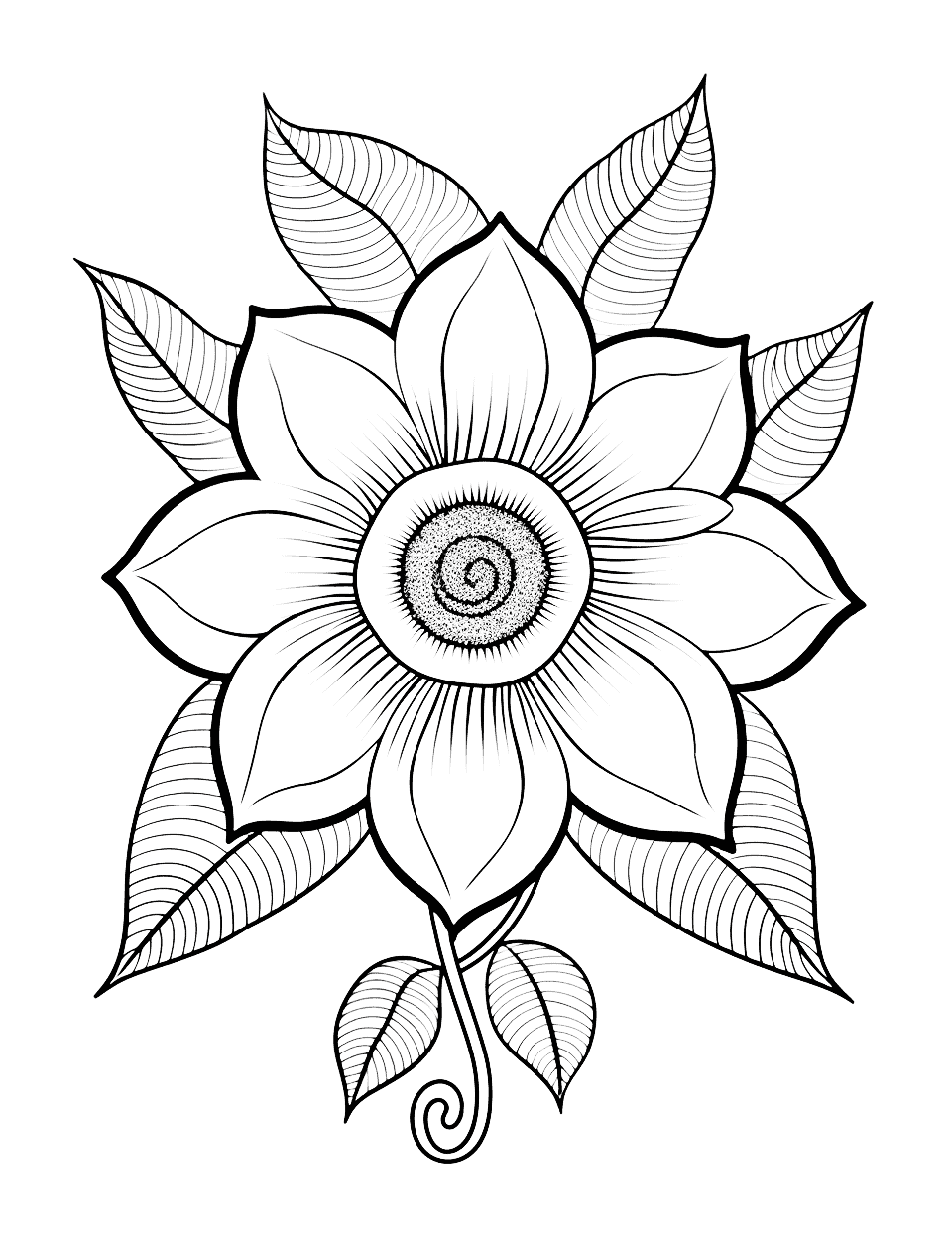 Difficult Daisy Drawing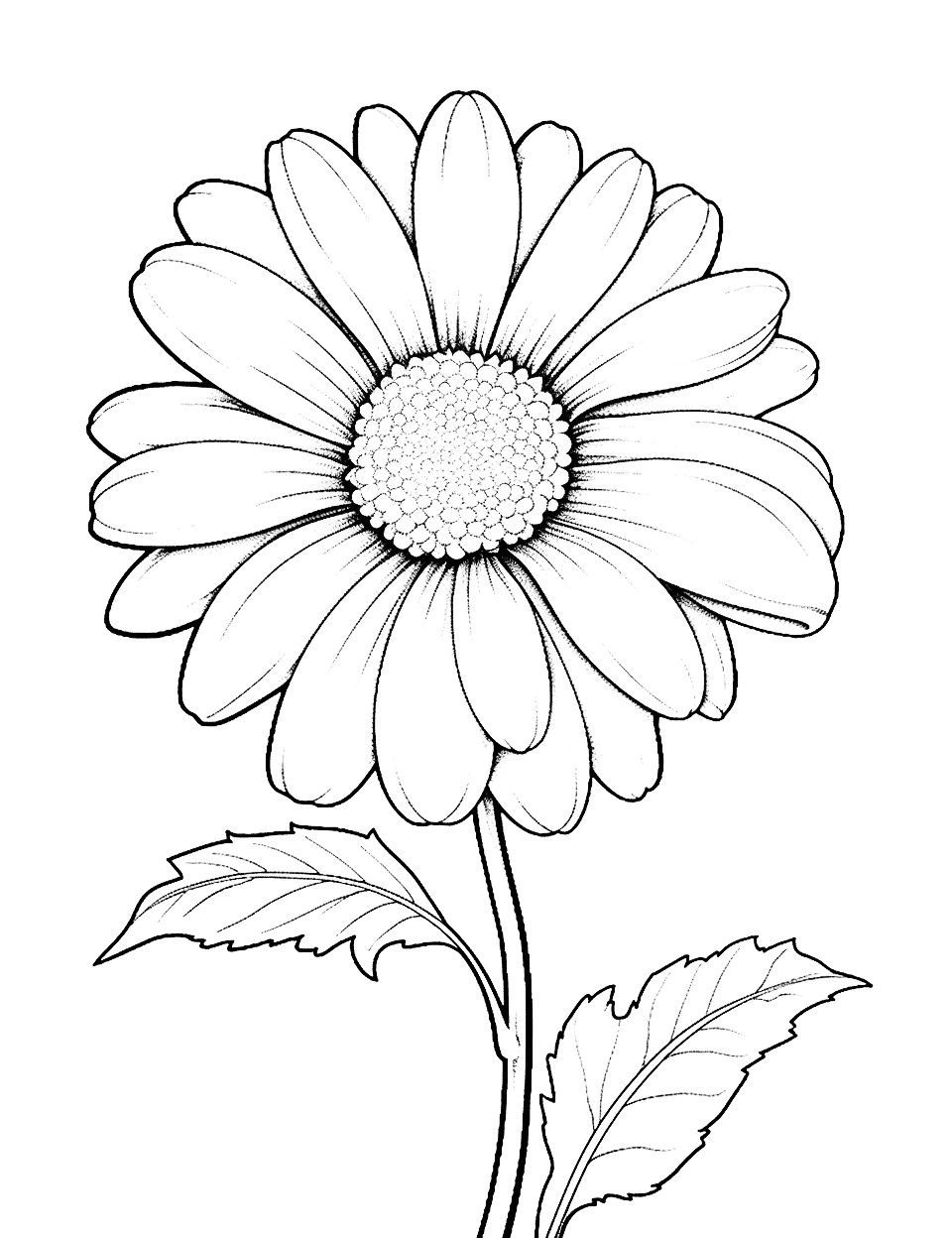 Simple Rose for Preschool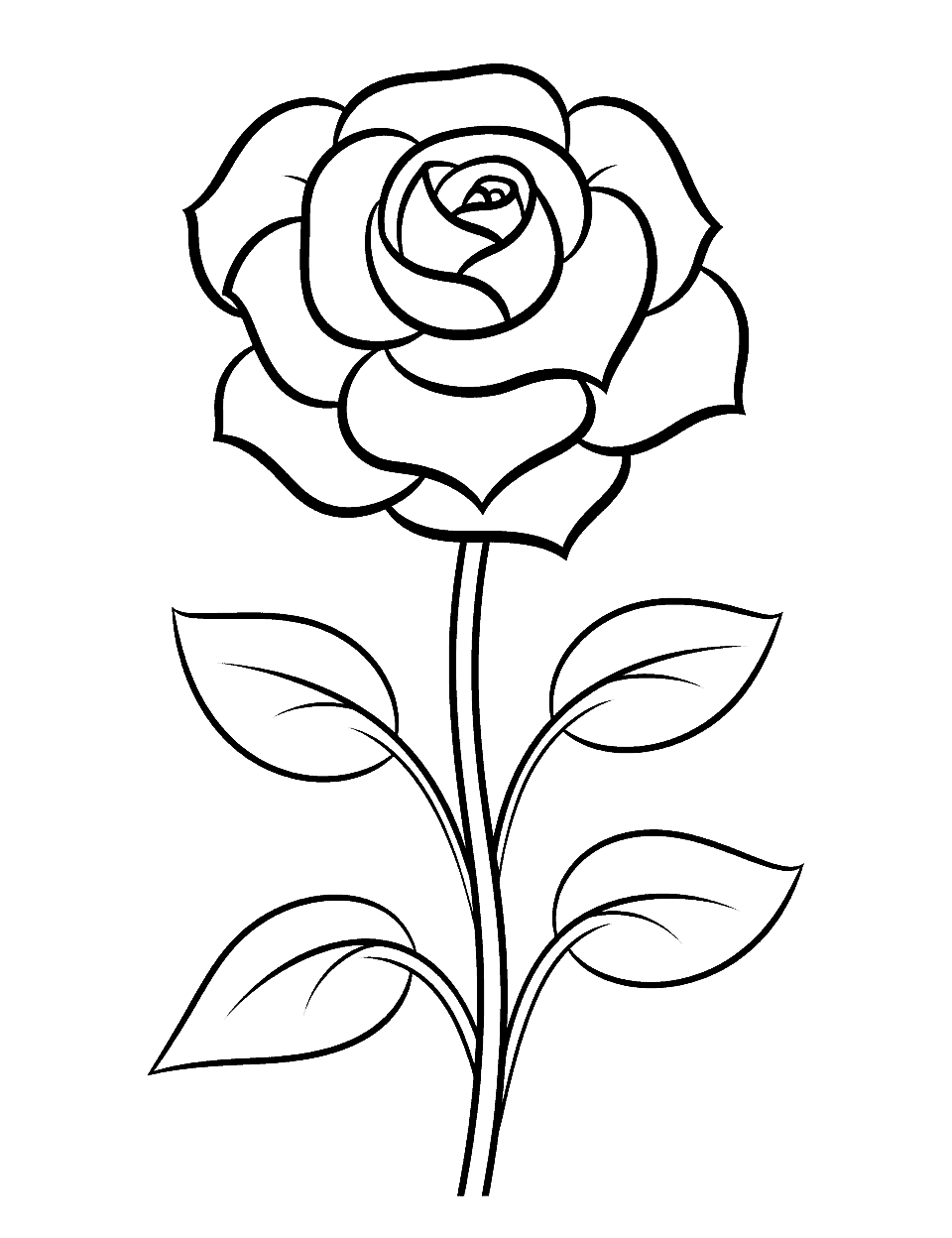 Tropical Flower and Butterfly Scene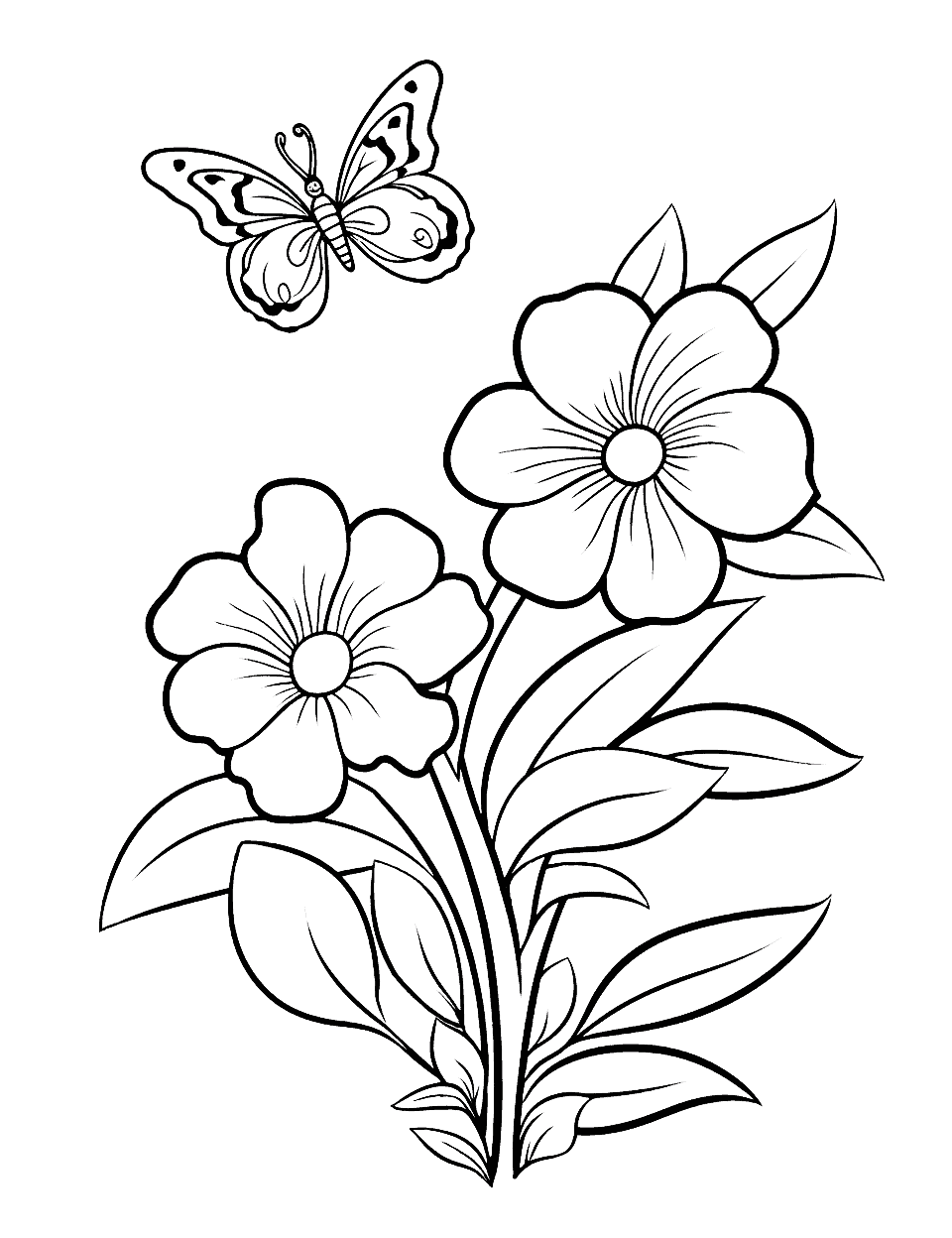 Cute Sunflower Field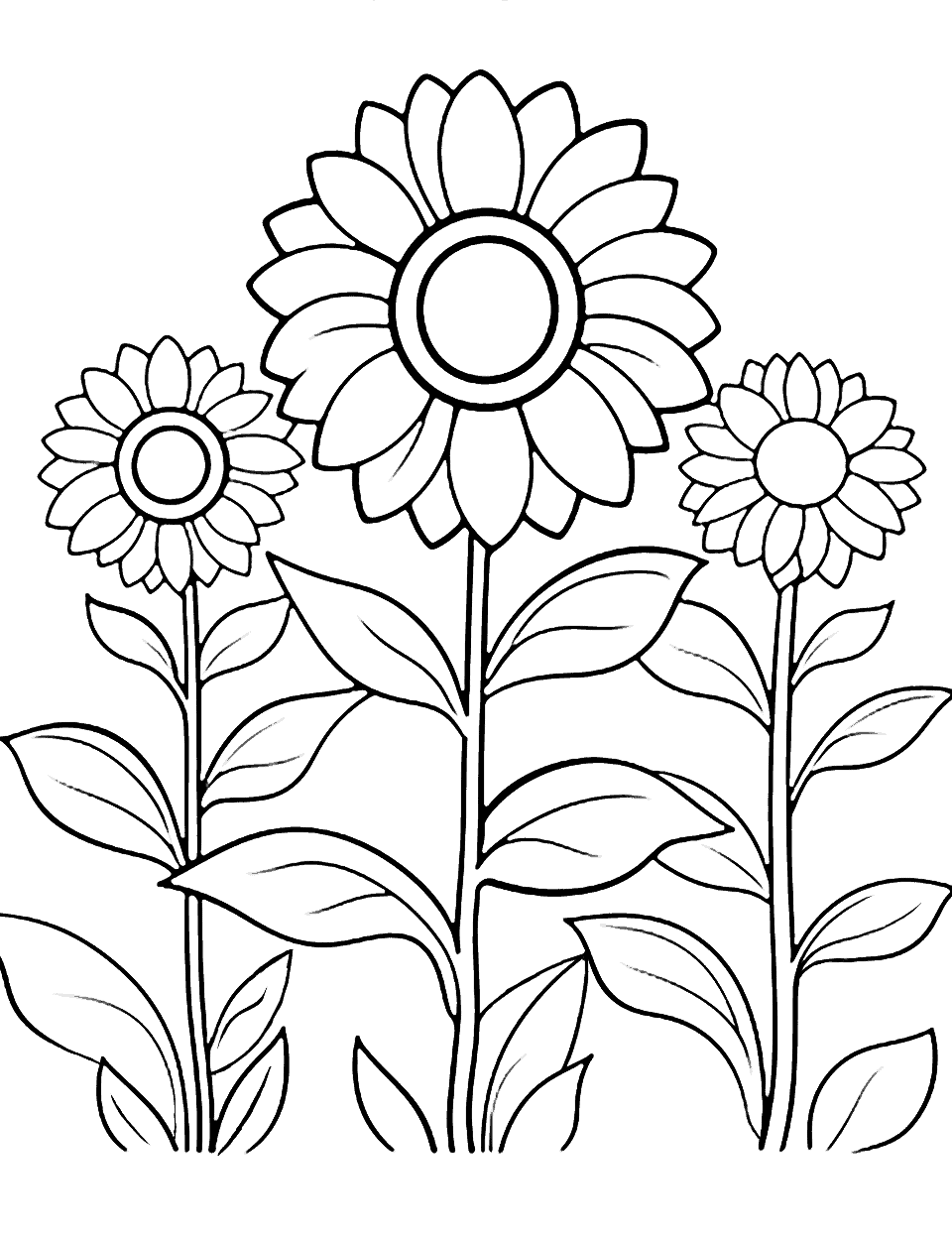 Pretty Tulip Mandala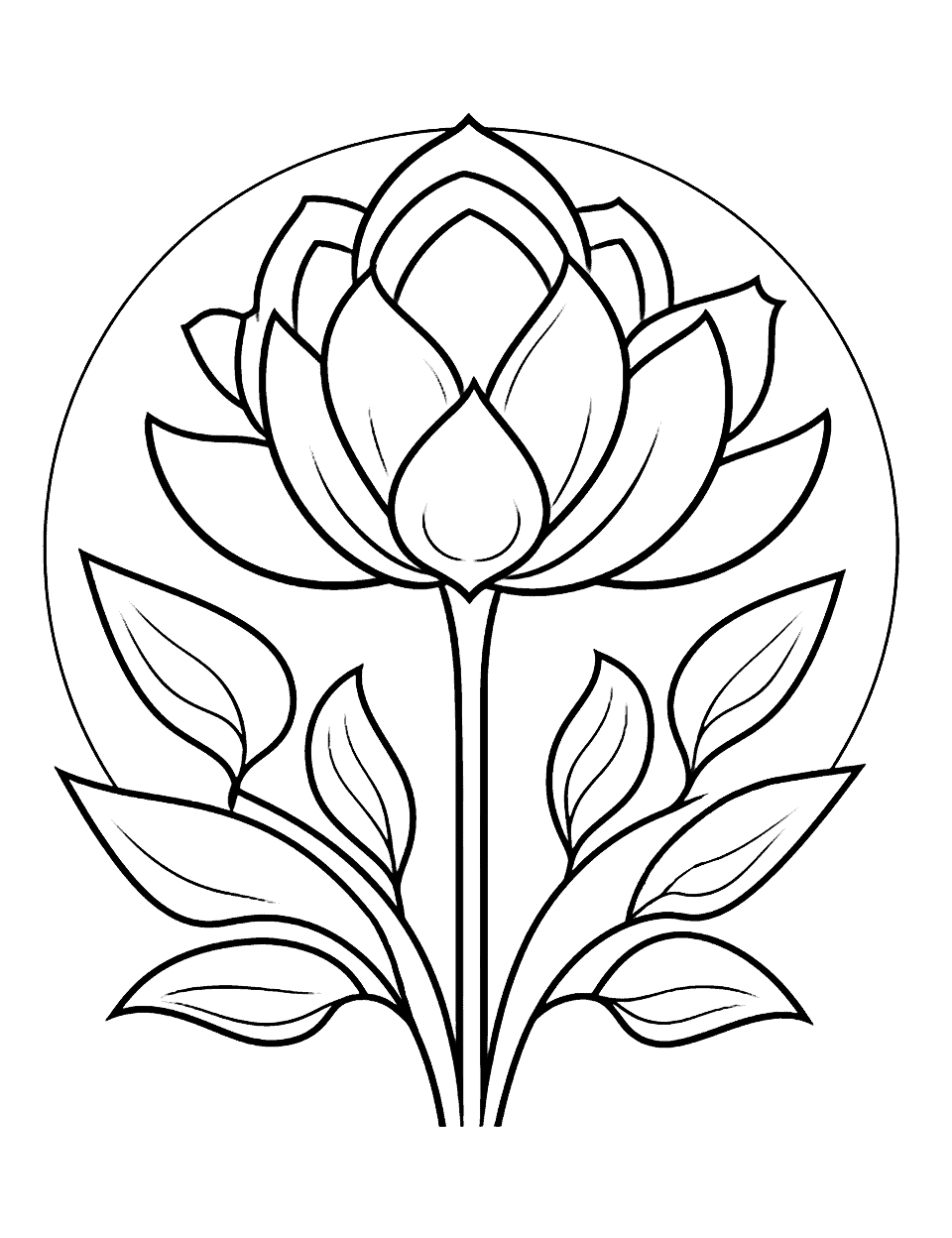 Realistic Tropical Flower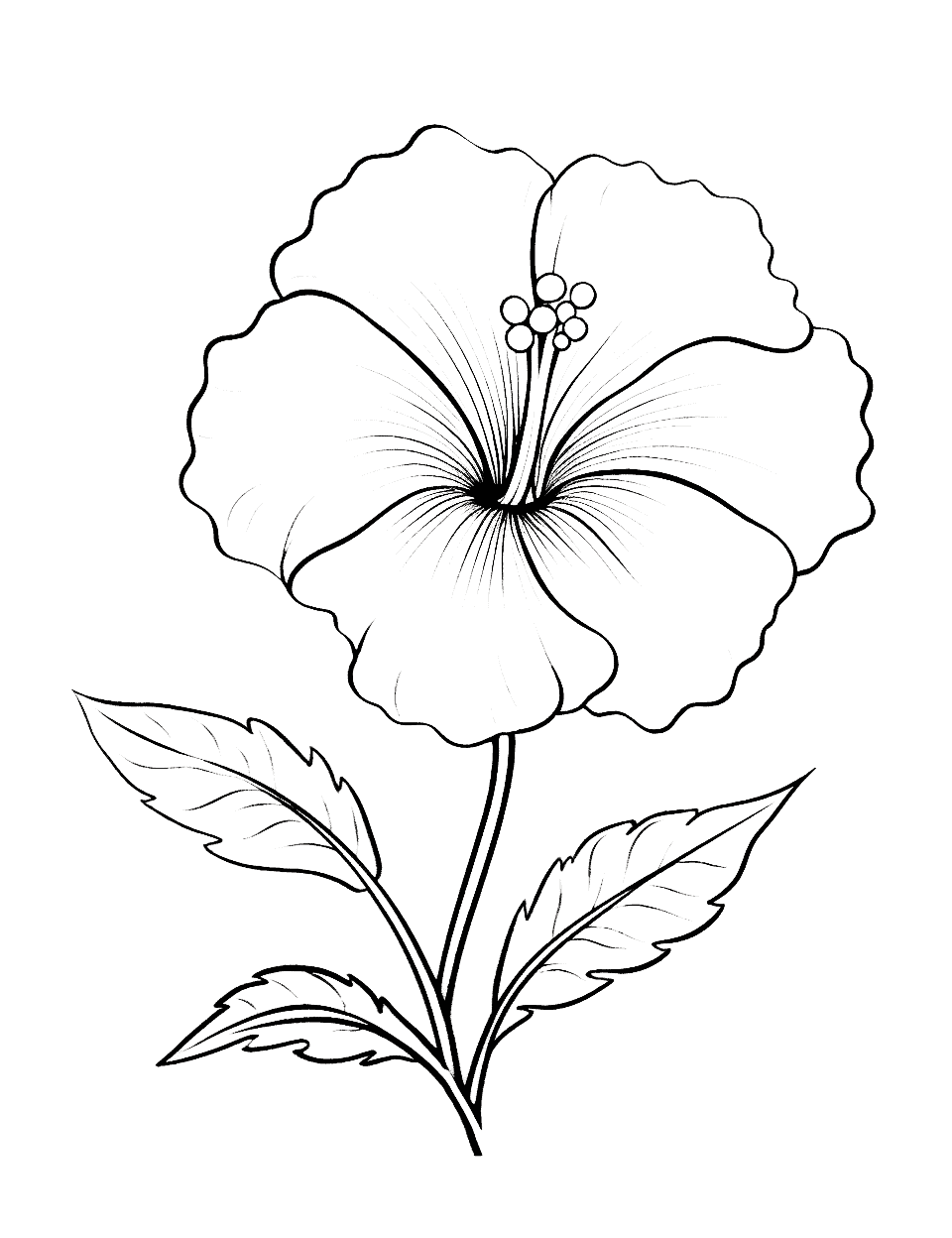 Stress Relief with Rose Mandala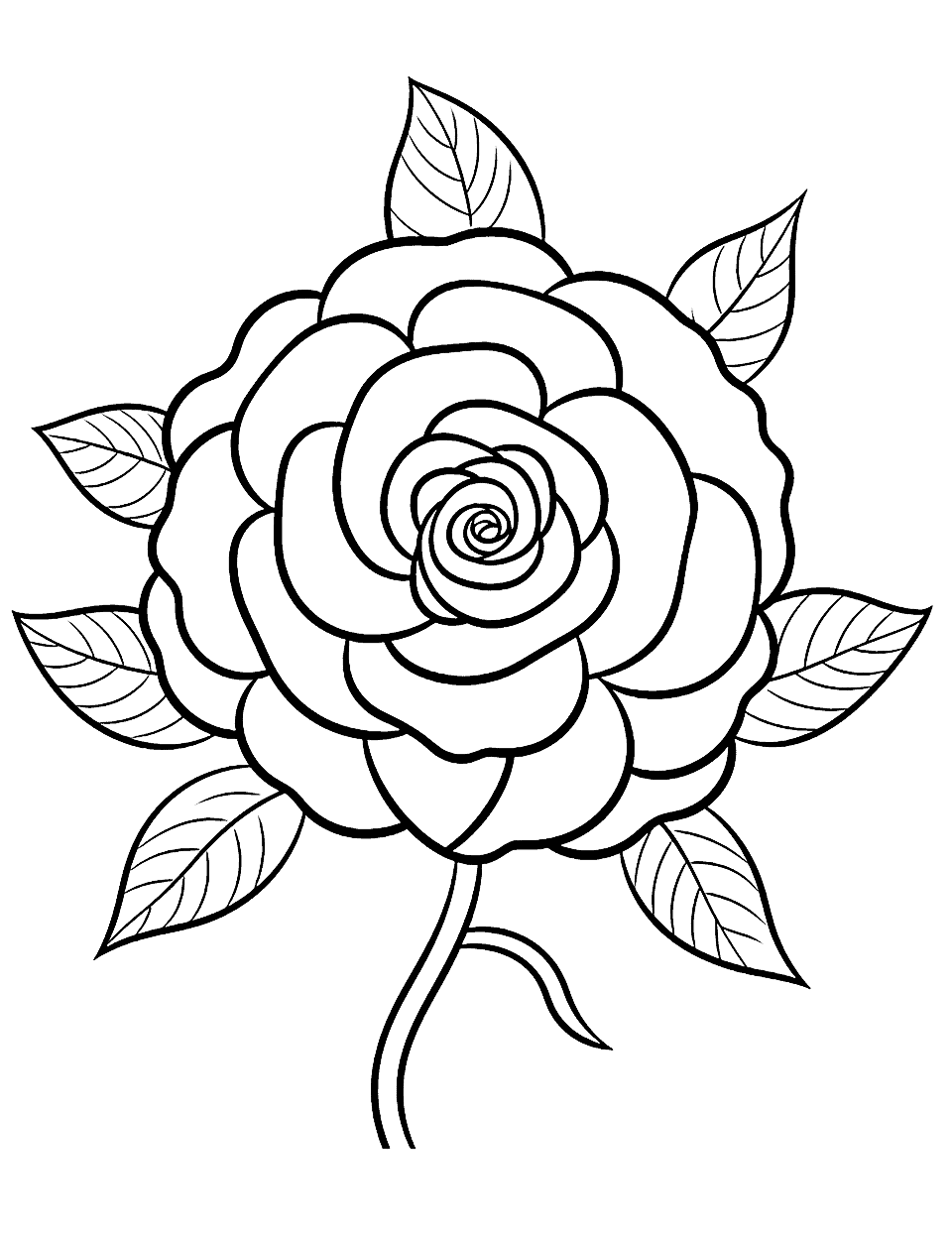 Large Daisy for Beginners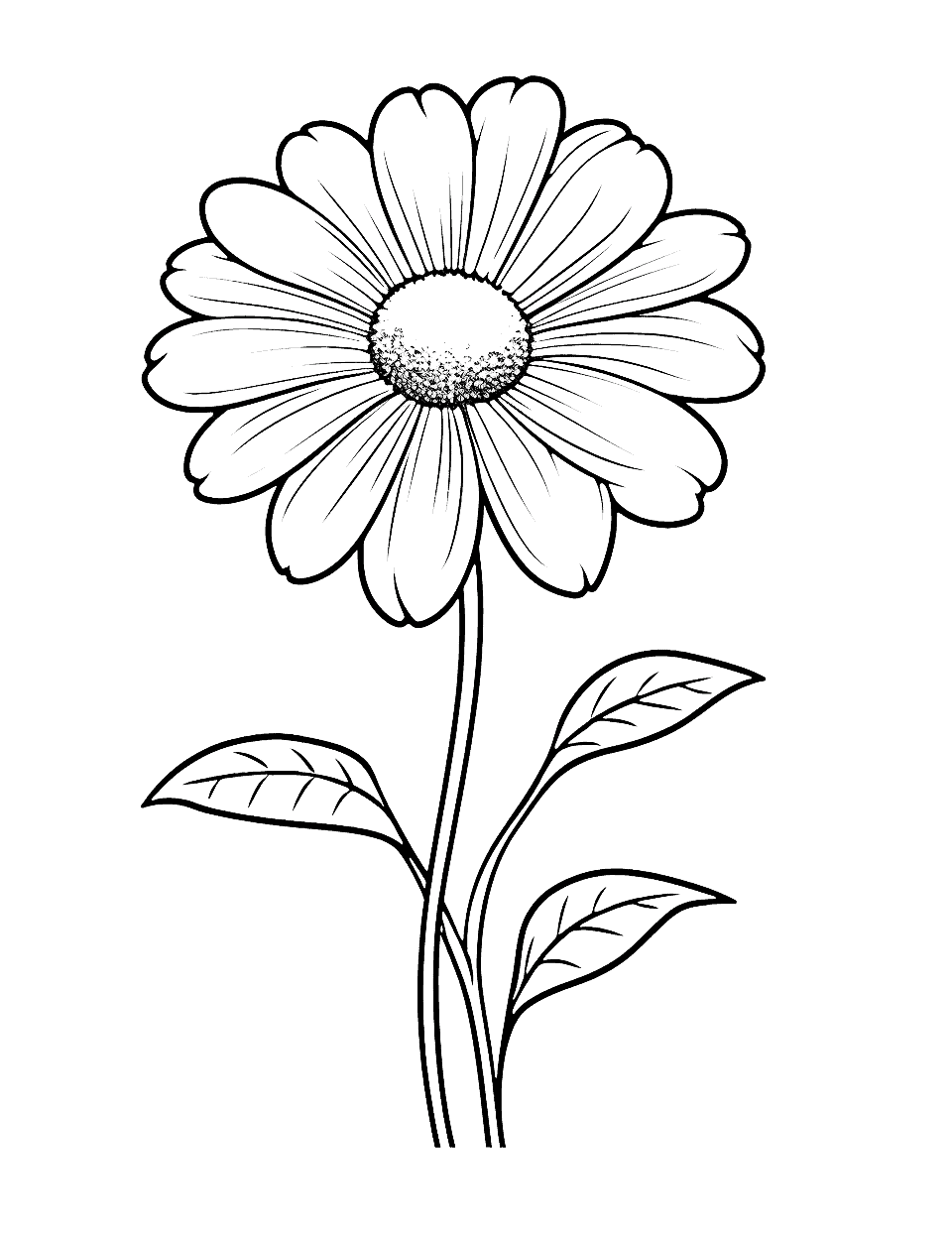 Cool and Advanced Sunflower Drawing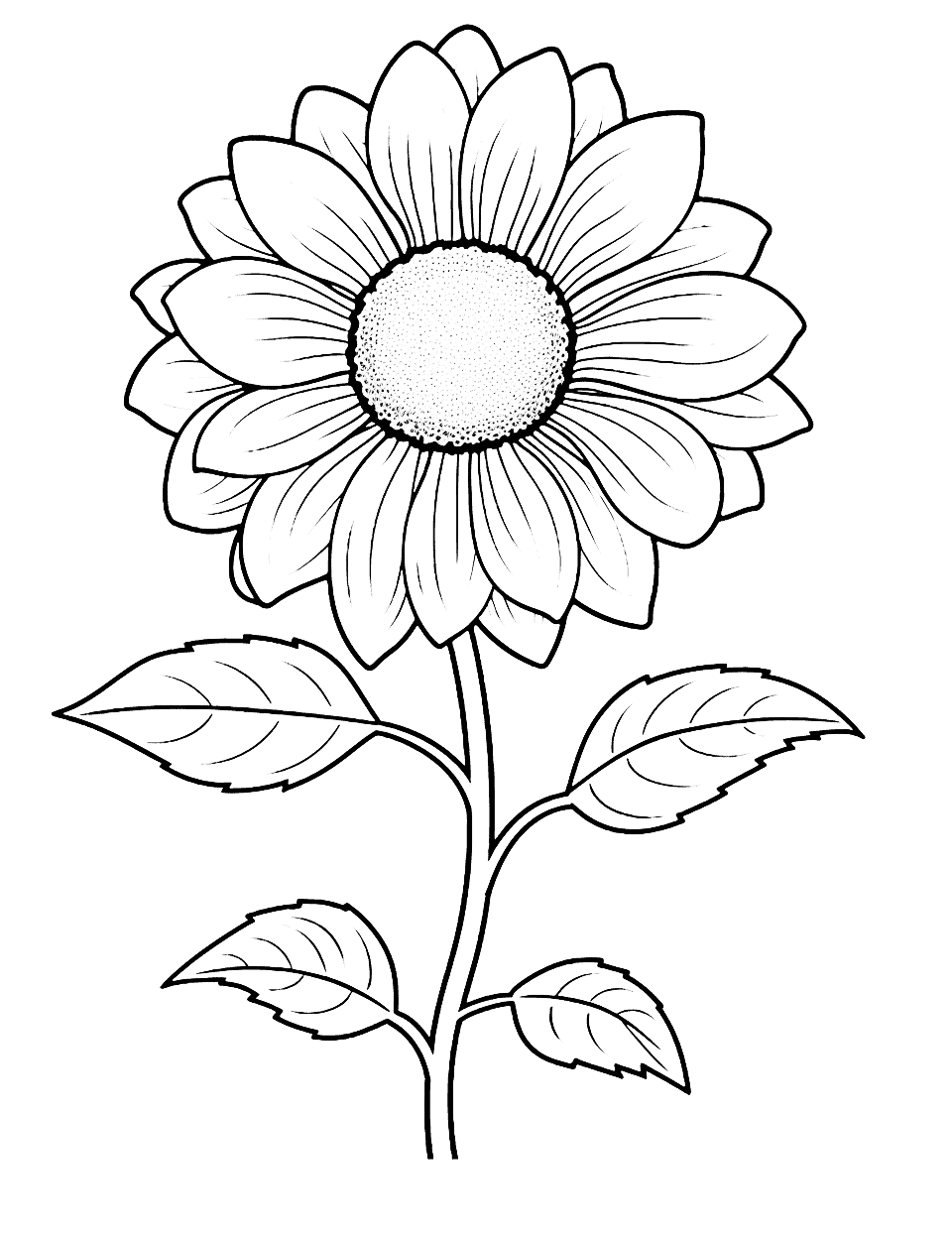 Heart-Shaped Spring Flowers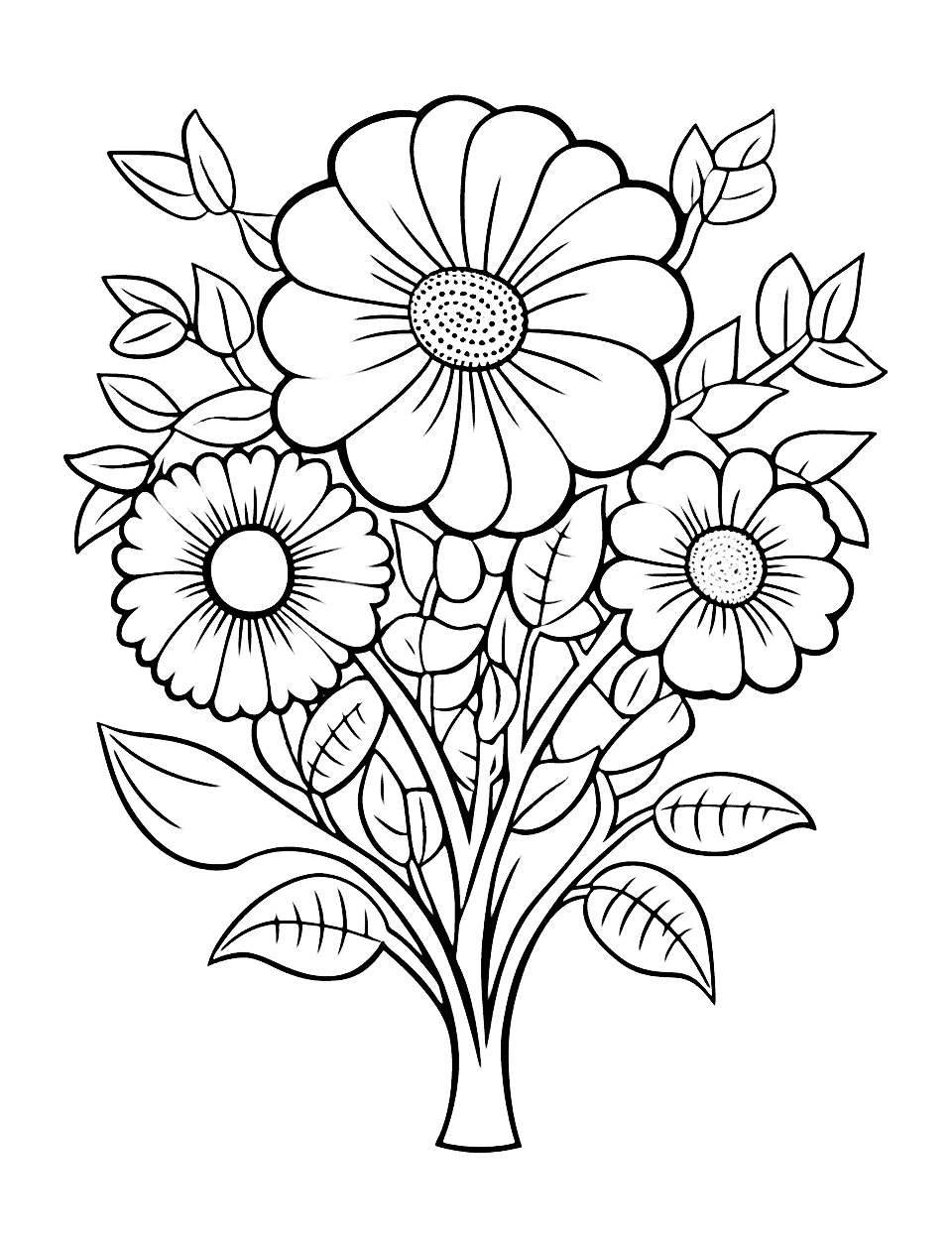 Easy Tulip Field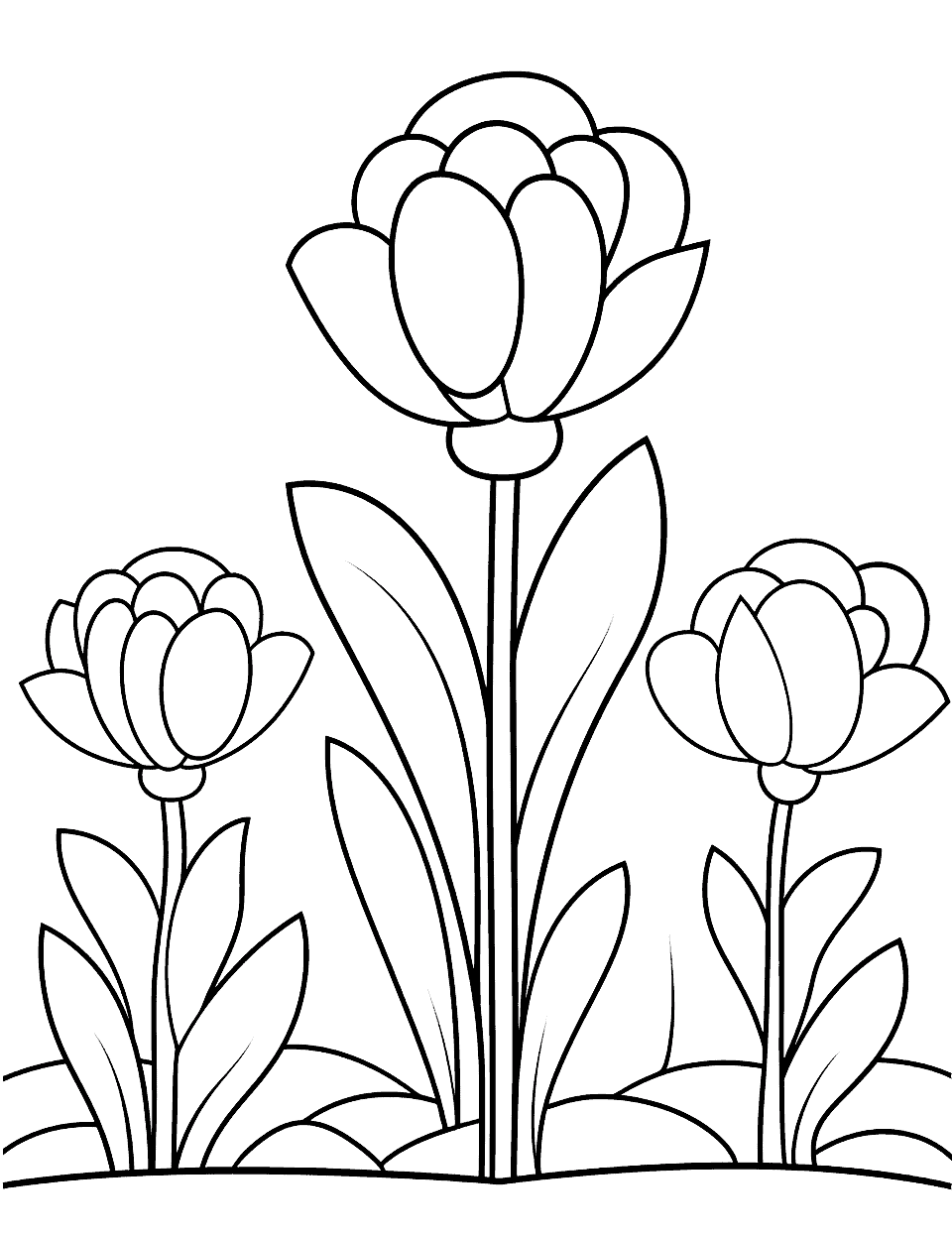 Pretty Flower Drawing for Preschool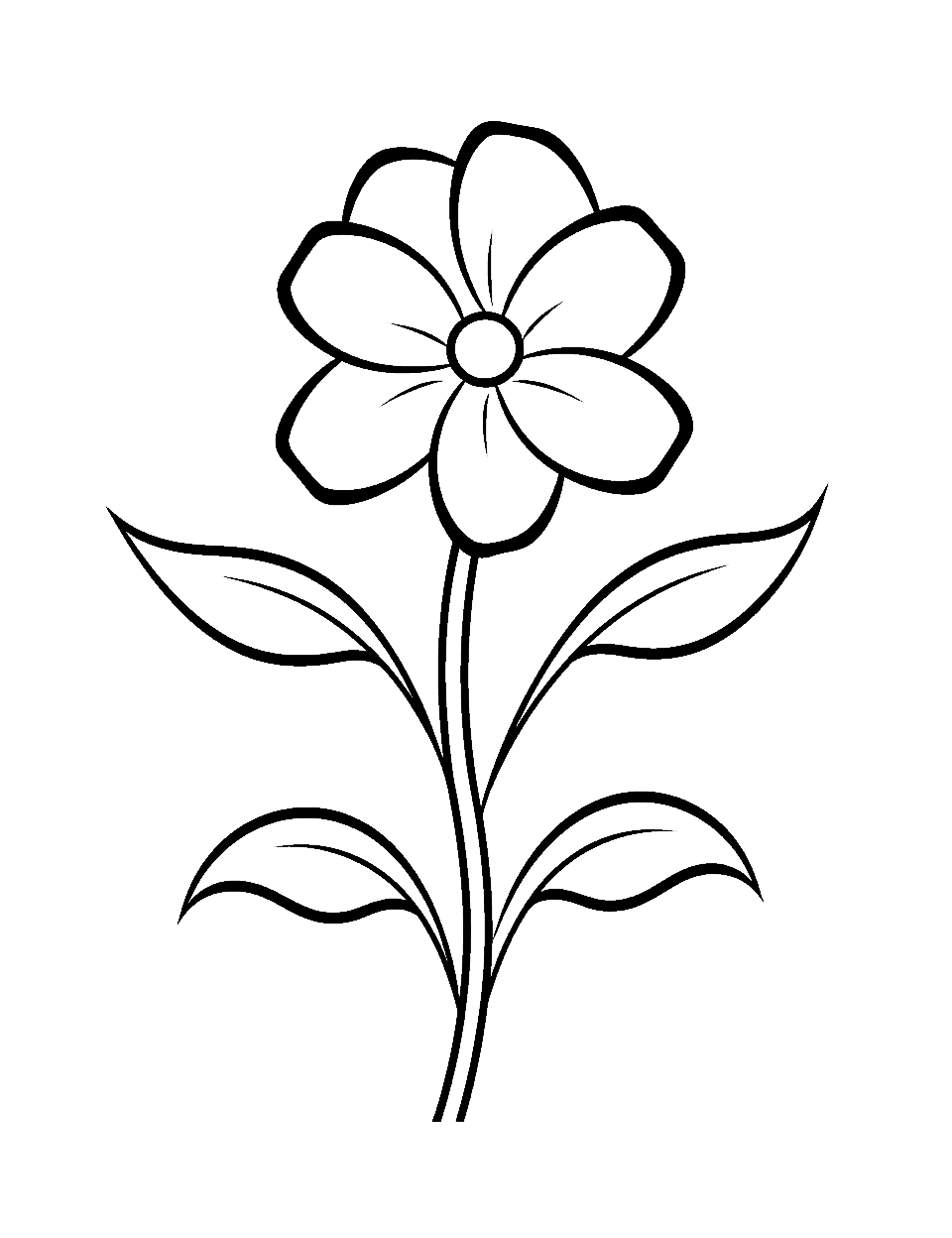 Advanced Floral Mandala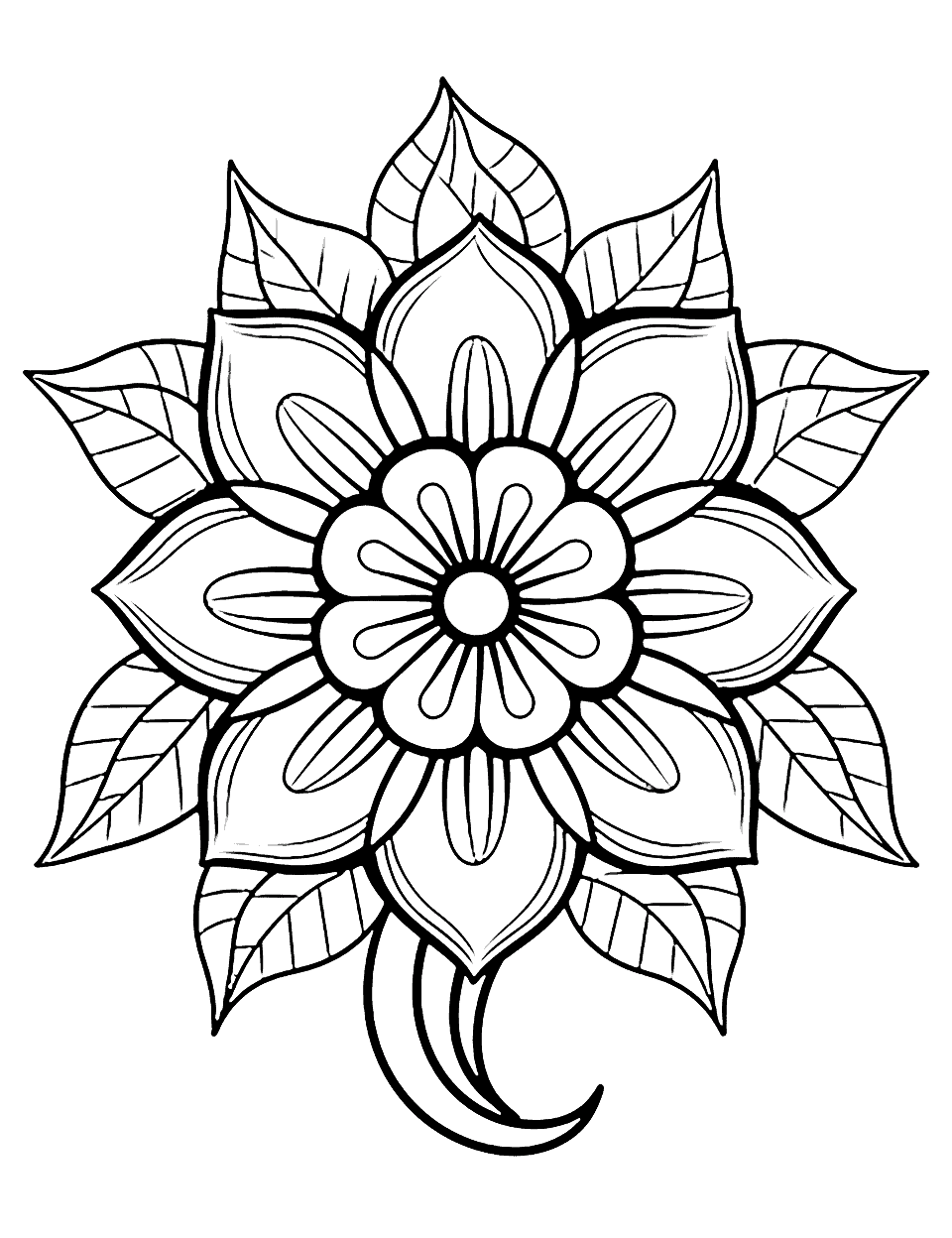 Realistic Rose for Stress Relief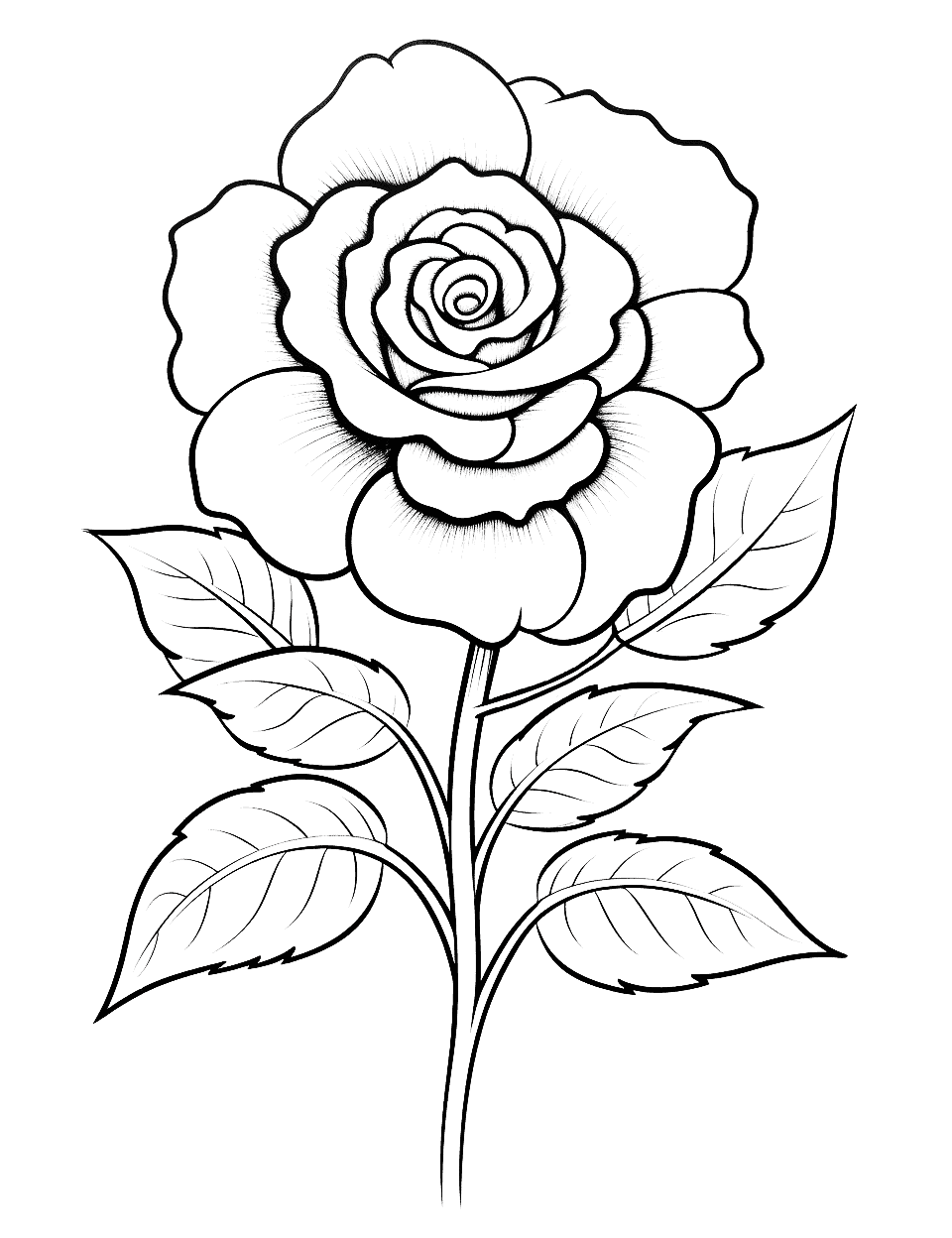 Summer Sunflower and Butterfly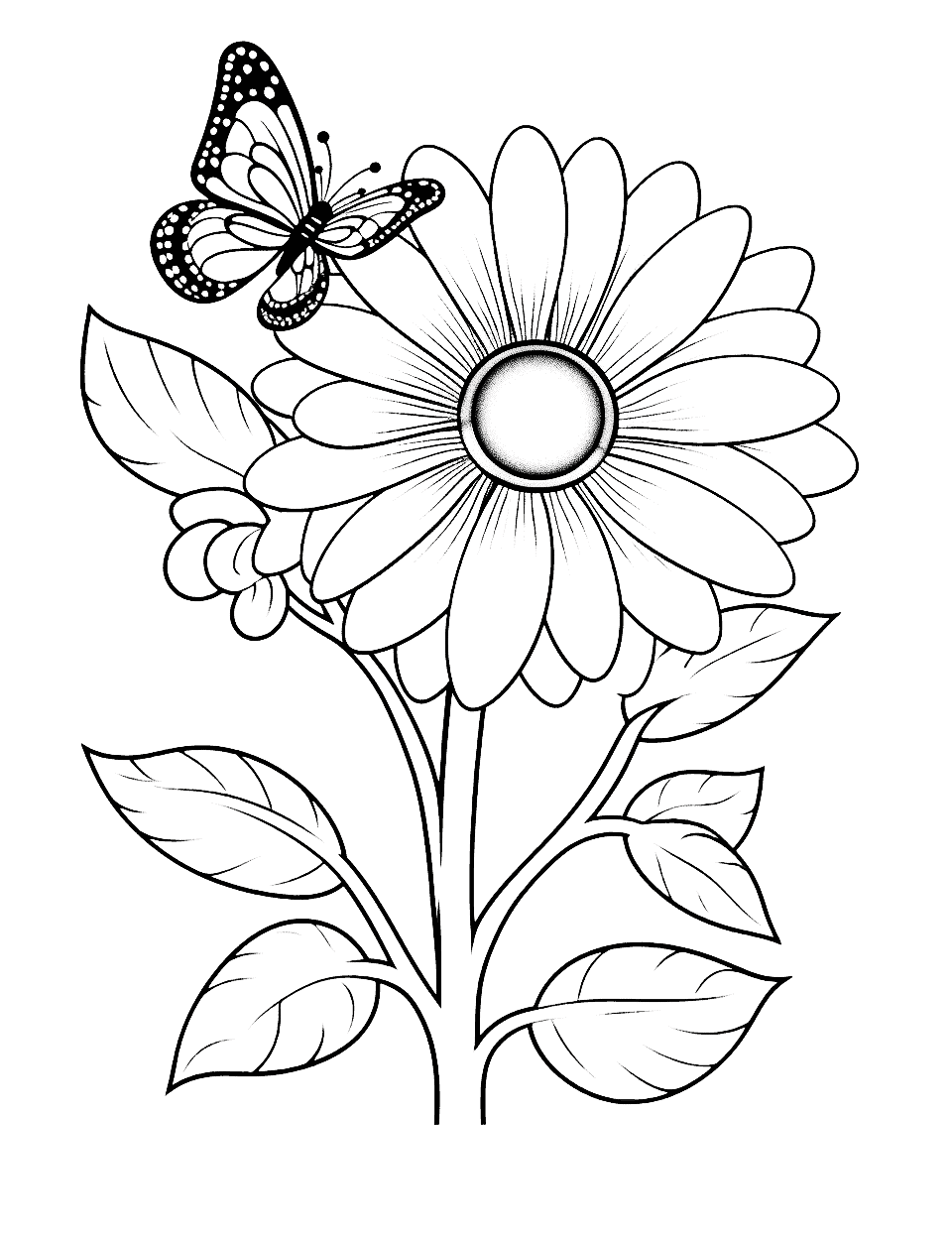 Simple Daisy for Preschool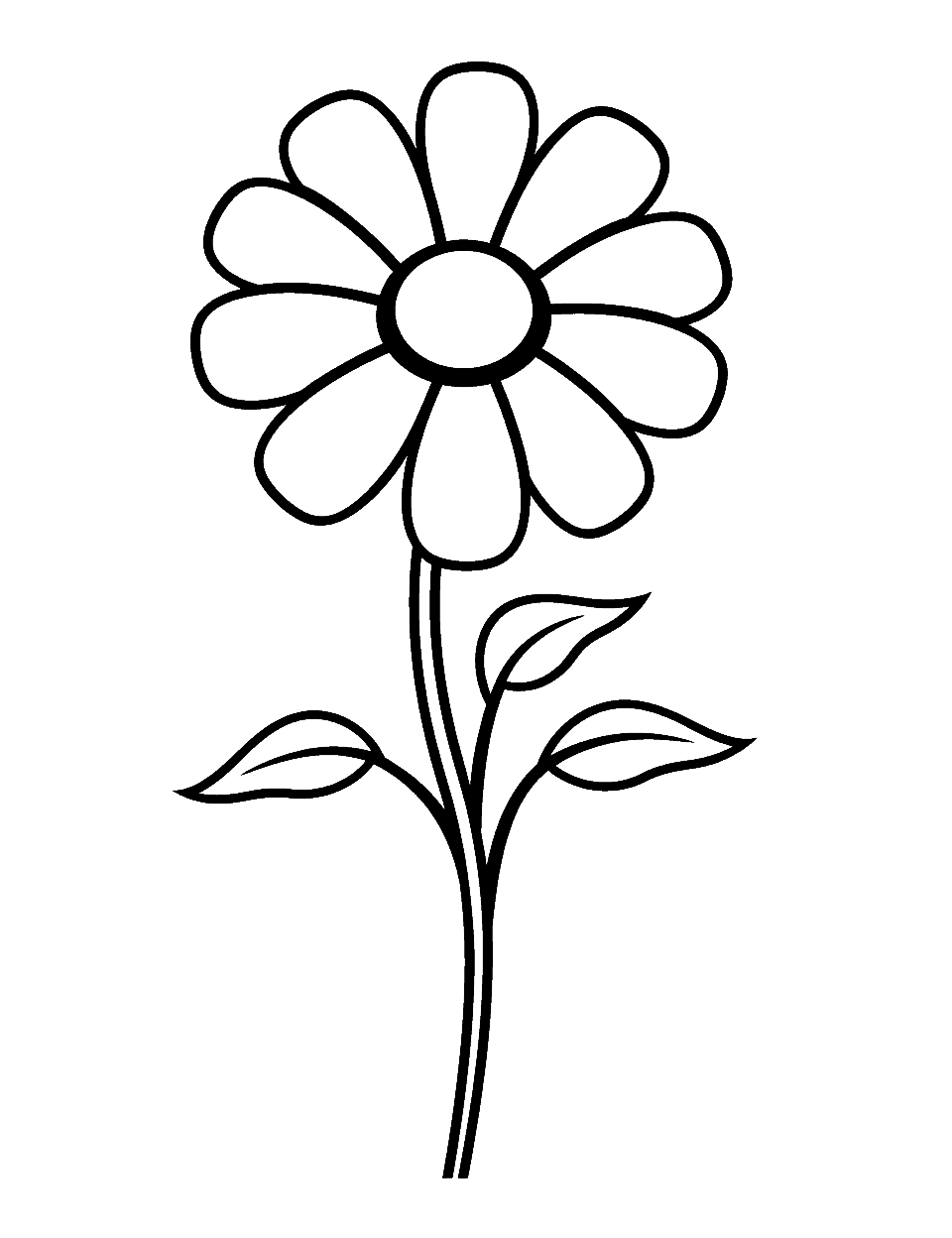 By using our free coloring pages, you acknowledge and agree to our full disclaimer. All materials are for personal, non-commercial use only and all rights belong to their respective license holders.
Thank You For Your Feedback!
Thank You For Your Feedback!