Celebrate your special day in a creative way with our Happy Birthday coloring pages! These engaging pages offer a unique way to mark birthdays, bringing a splash of color to your festivities.
Whether it's for you or a loved one, these printable pages allow you to customize your birthday greetings with your artistic flair.
Grab your coloring pencils or crayons and let your creativity shine – your birthday, your colors, your masterpiece! It's time to bring the party to your coloring pages.
---
Boy's Birthday Balloon Bash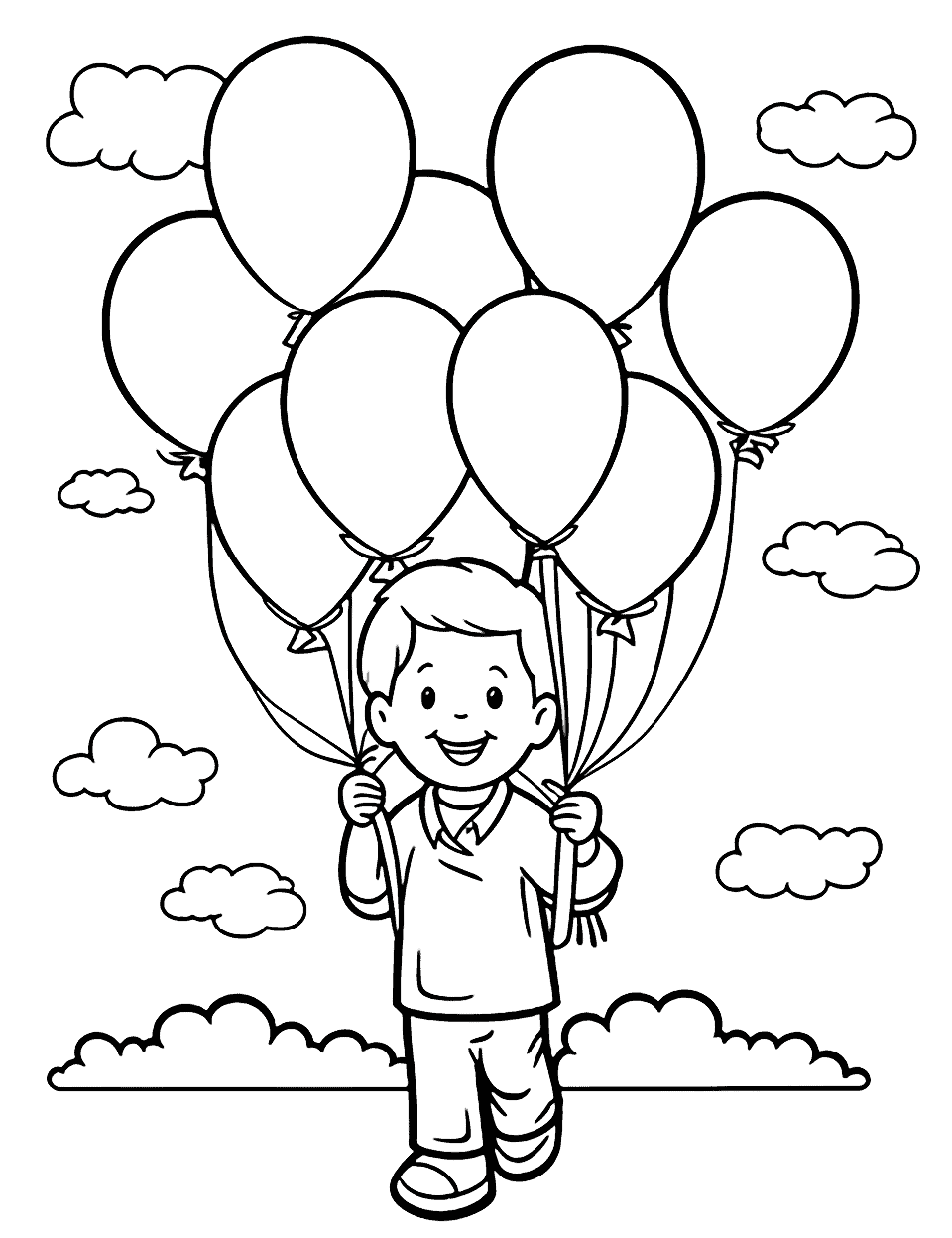 The Ultimate Birthday Cake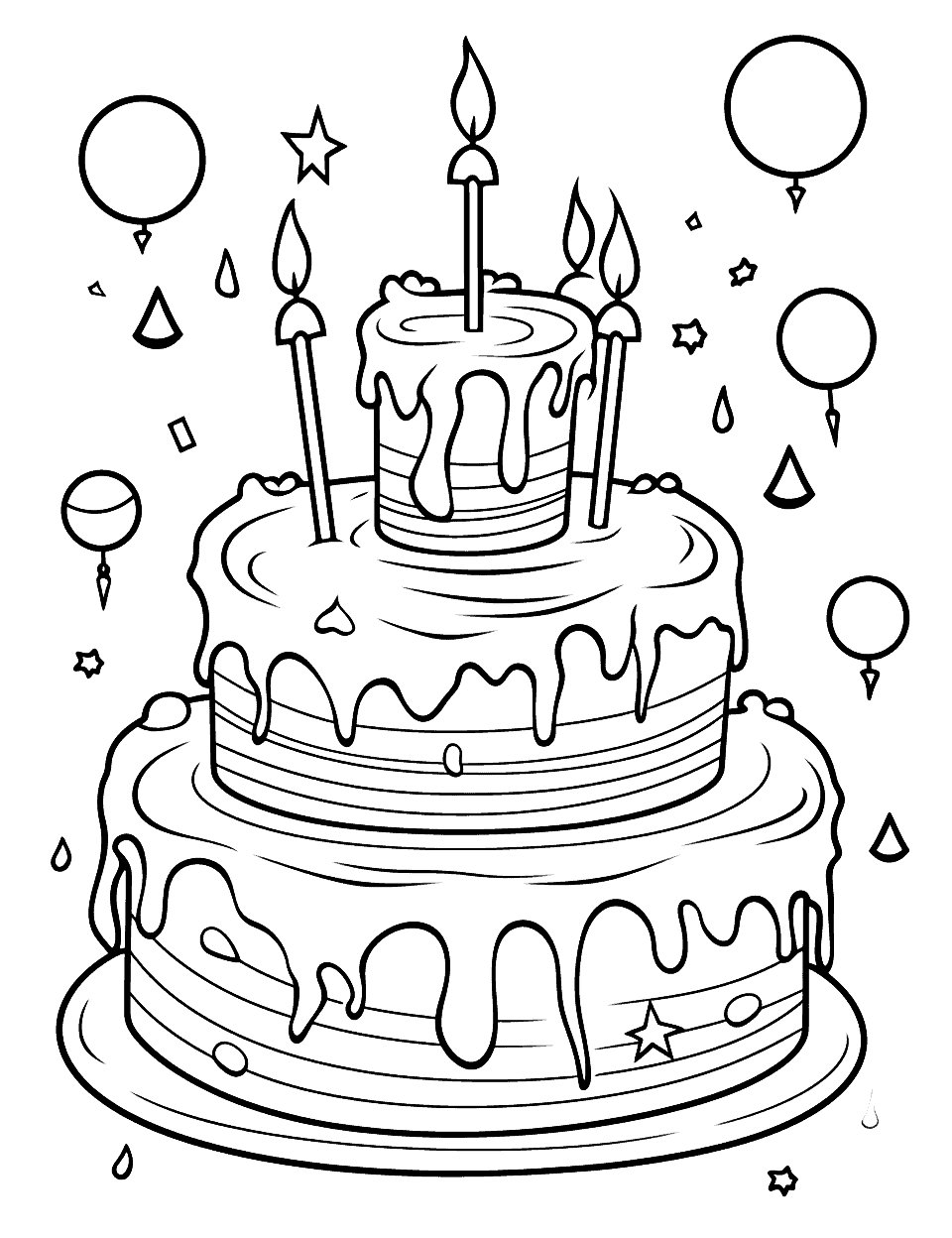 Easy Birthday Party Scene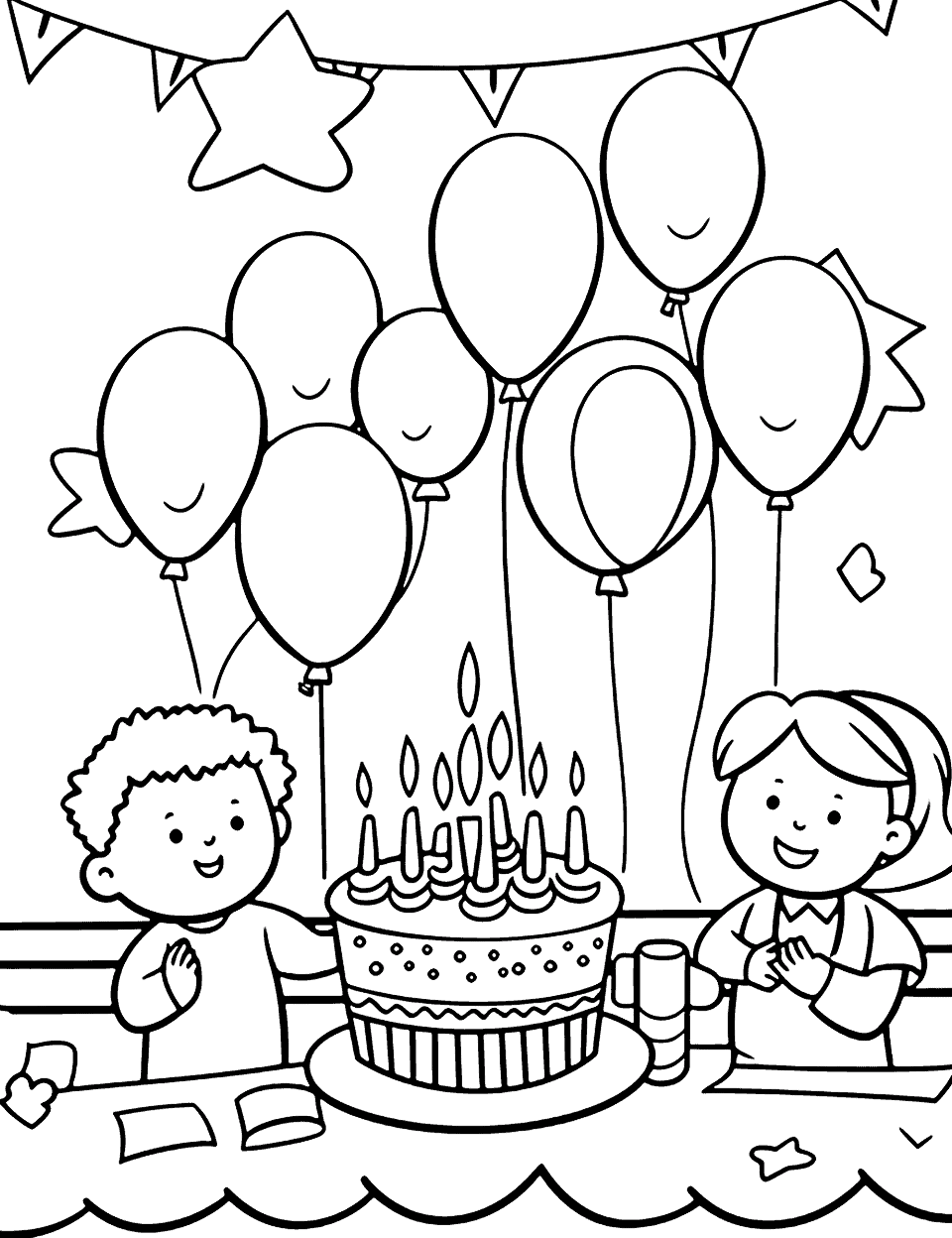 Mickey Mouse's Birthday Bash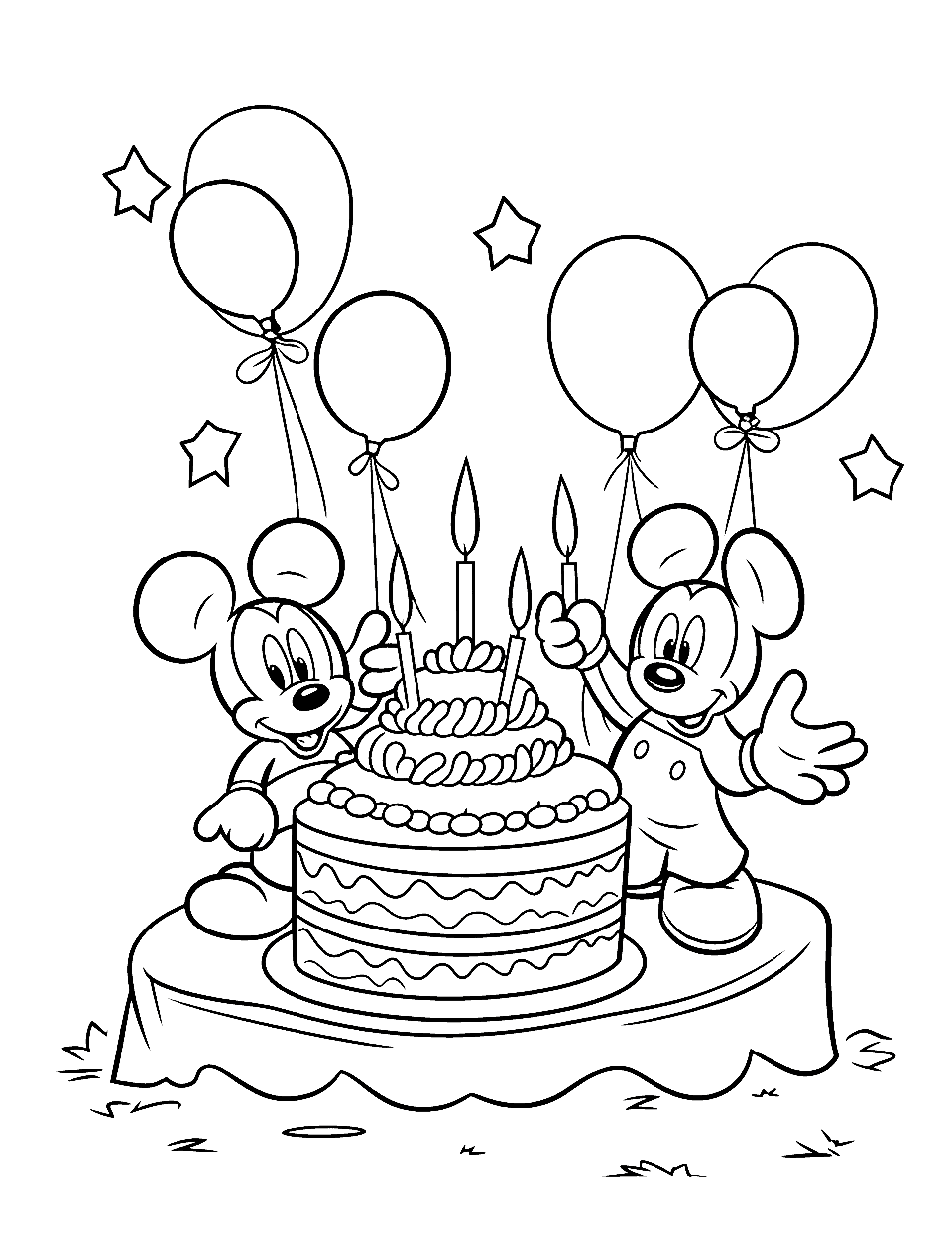 Dad's Birthday BBQ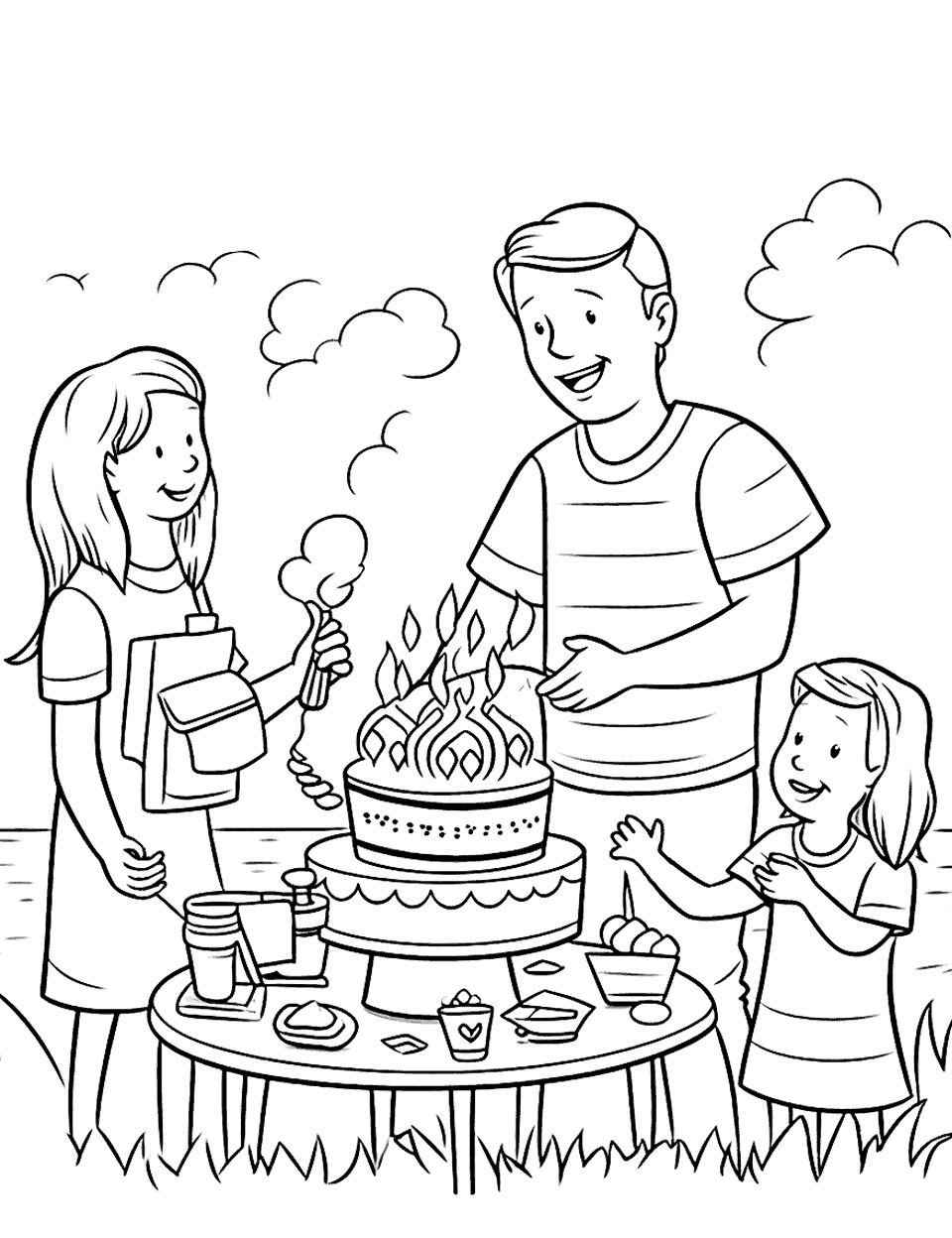 Disney Castle Celebration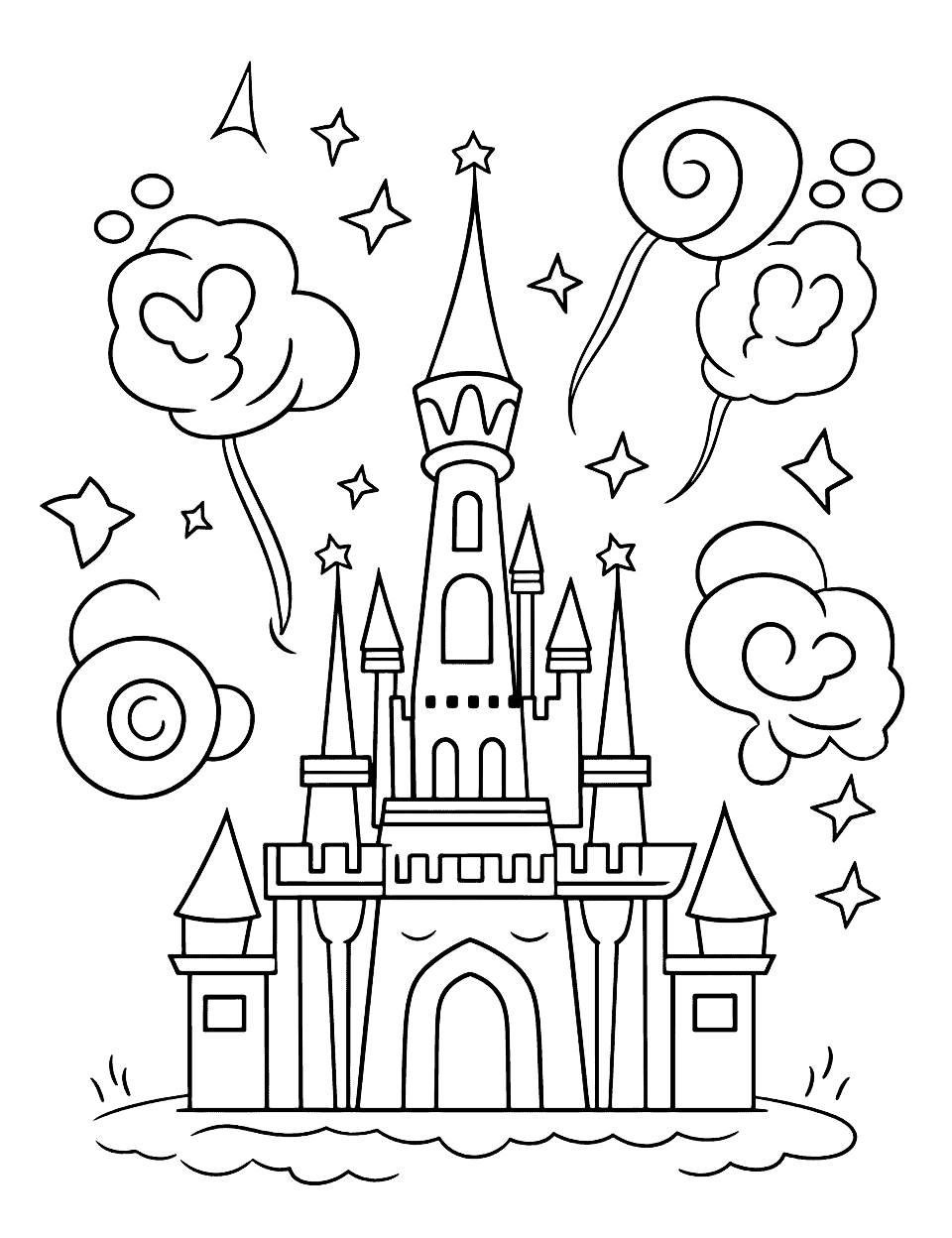 Frozen-themed Birthday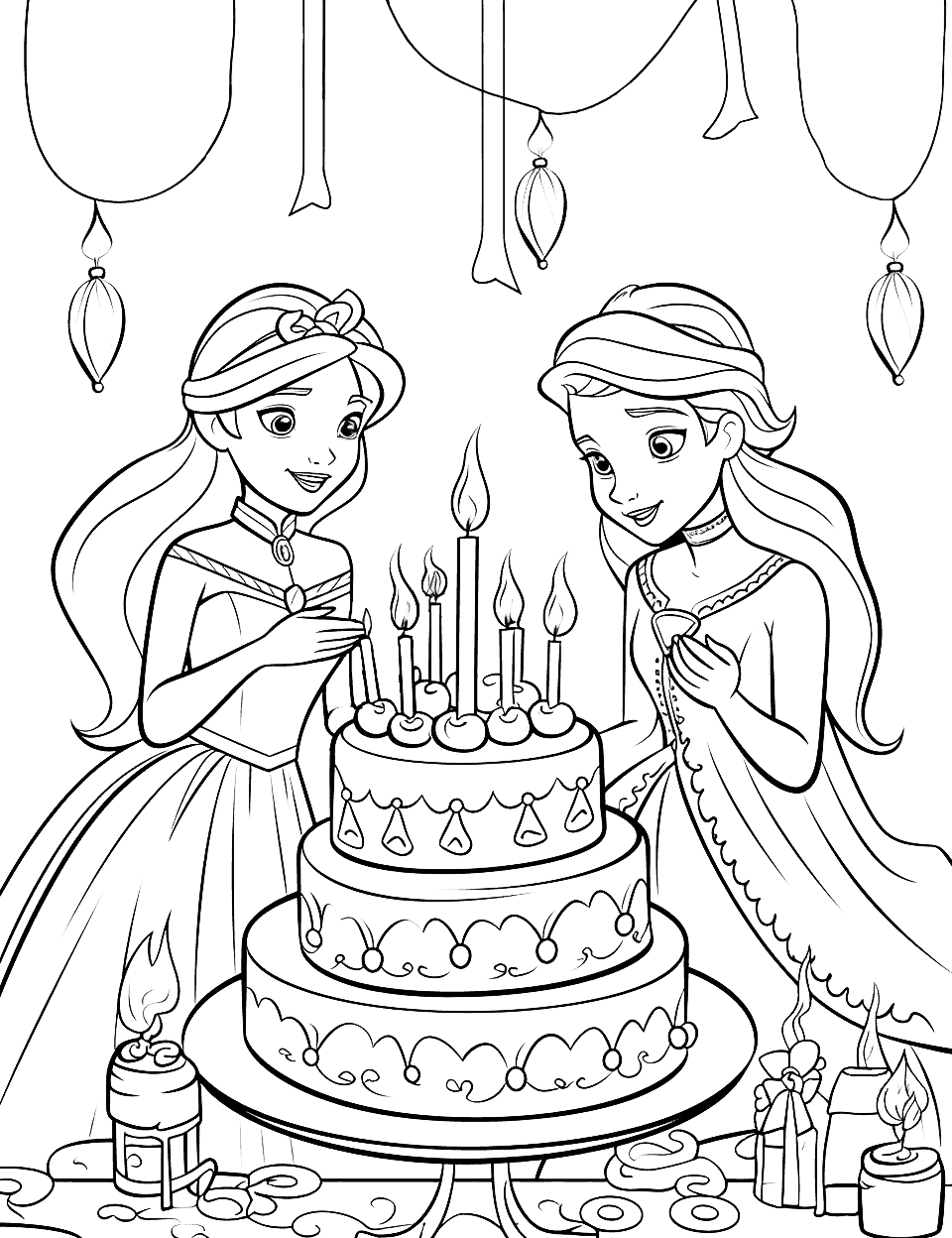 Grandma's Garden Birthday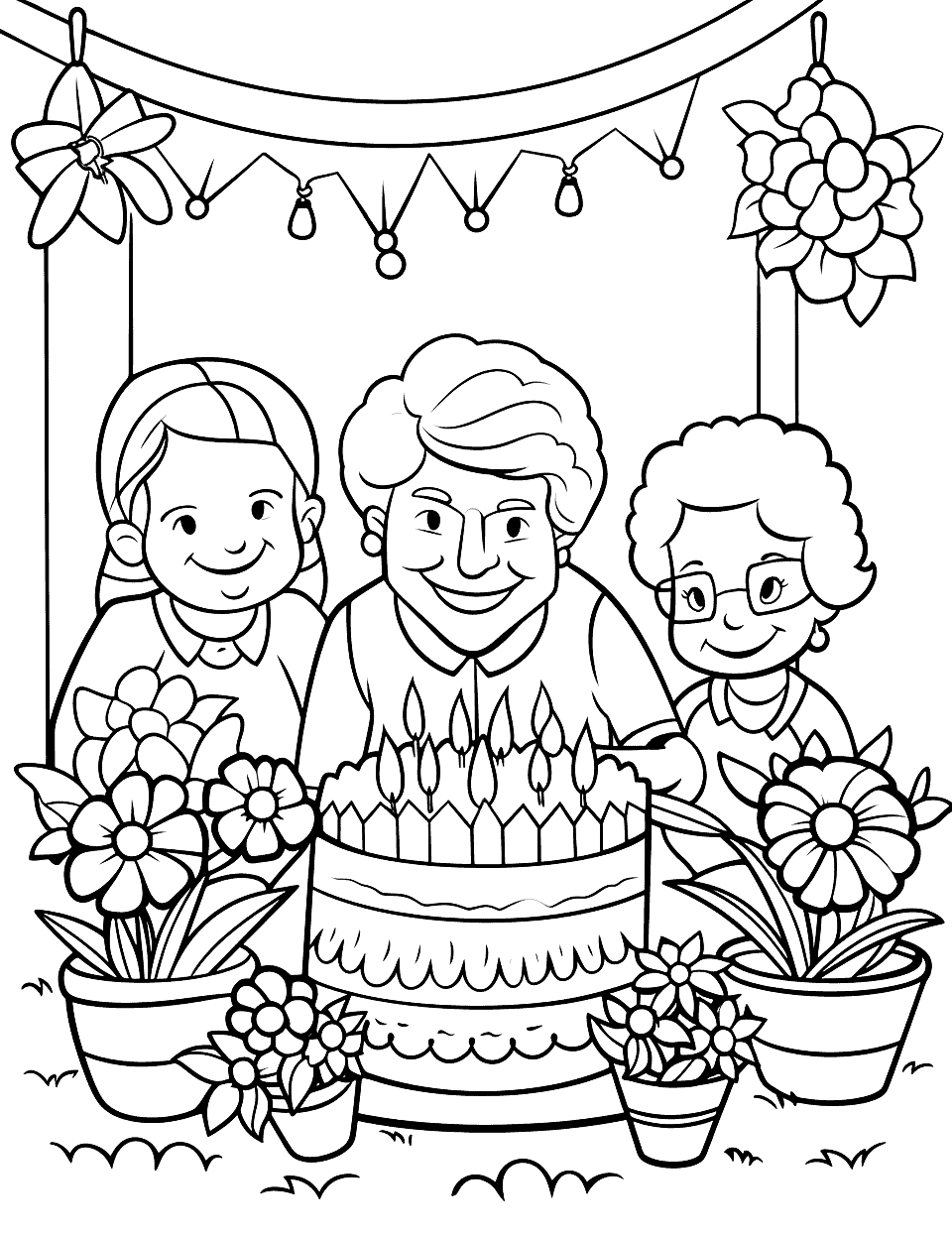 Hello Kitty's Birthday Surprise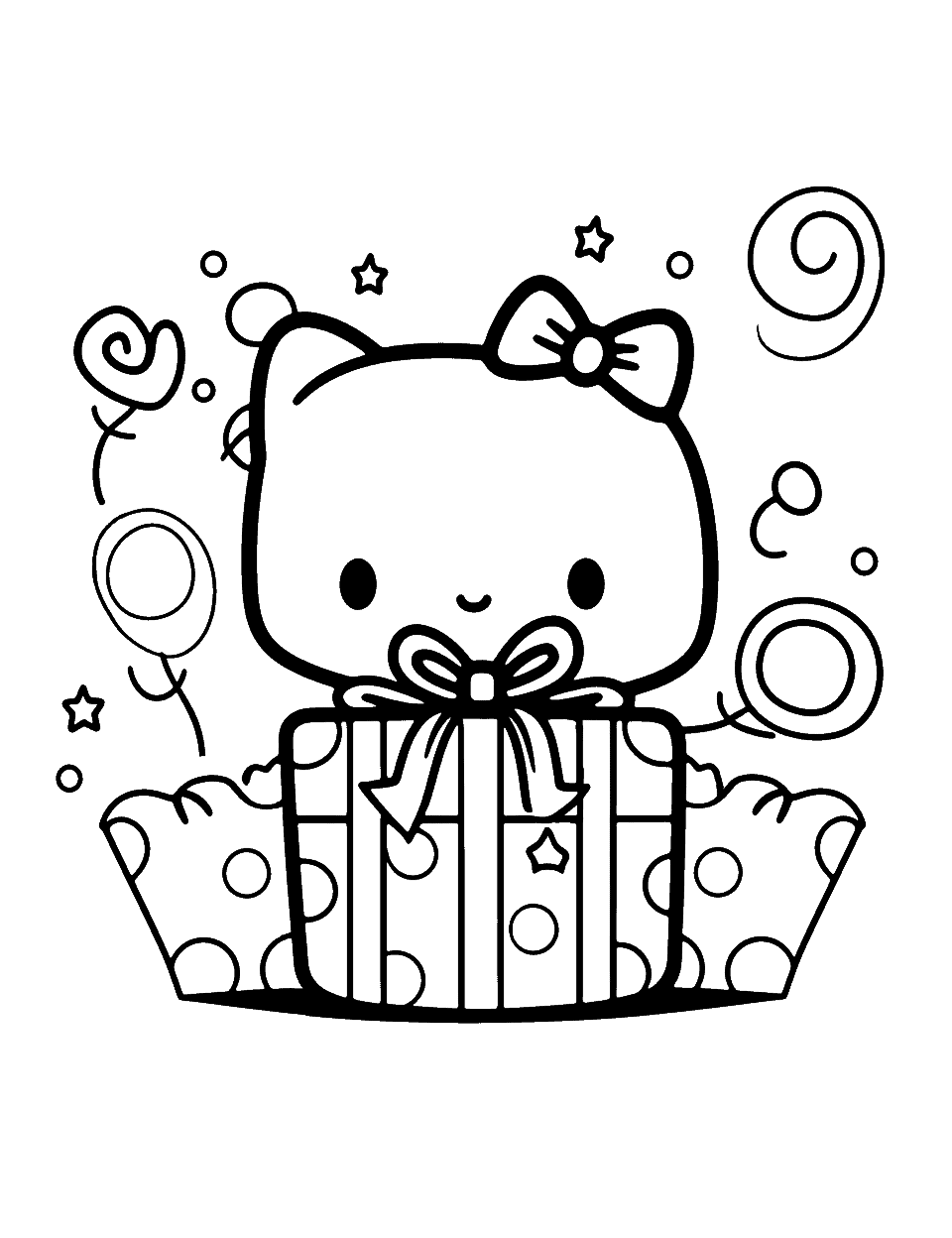 Spiderman's Birthday Web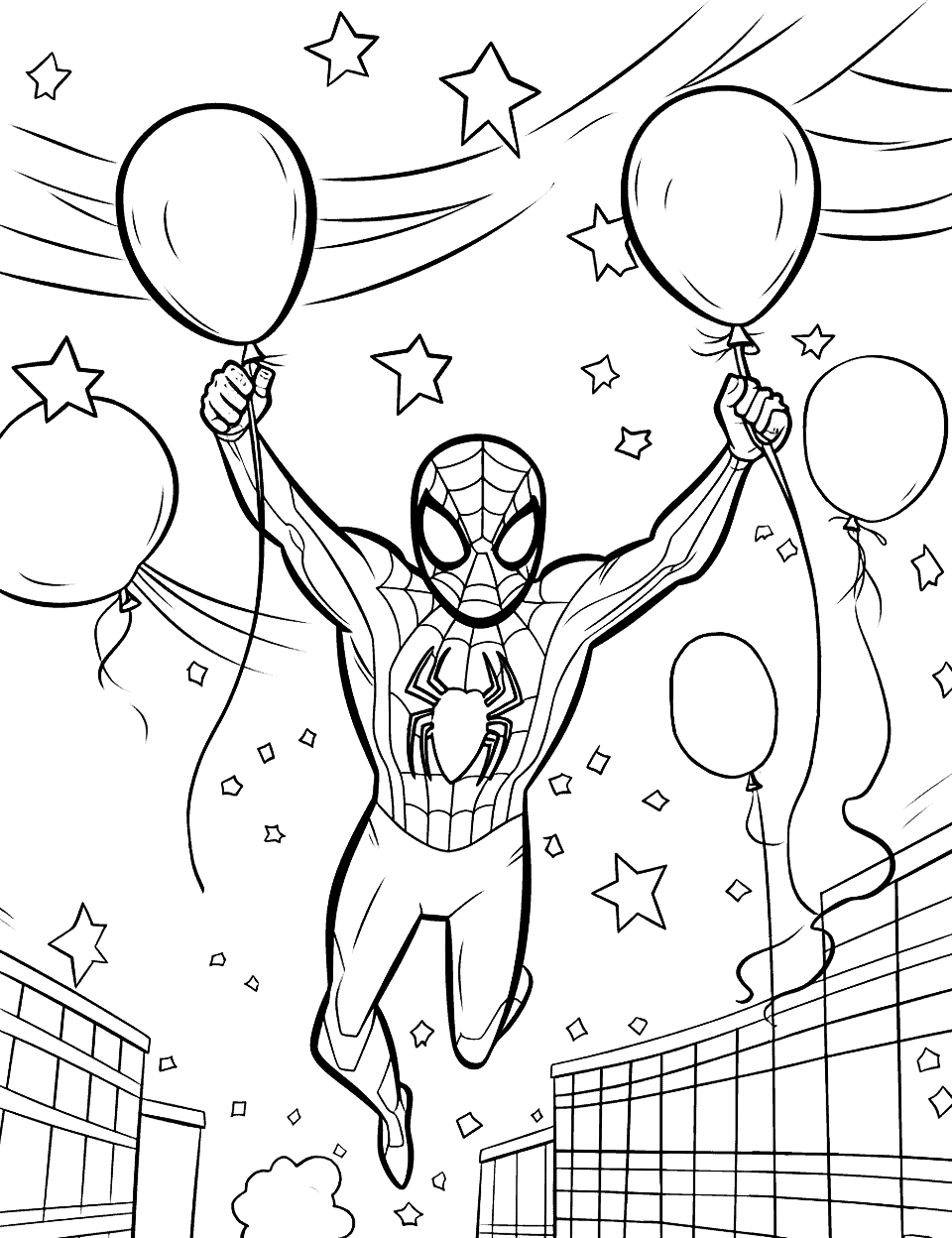 Heart-filled Birthday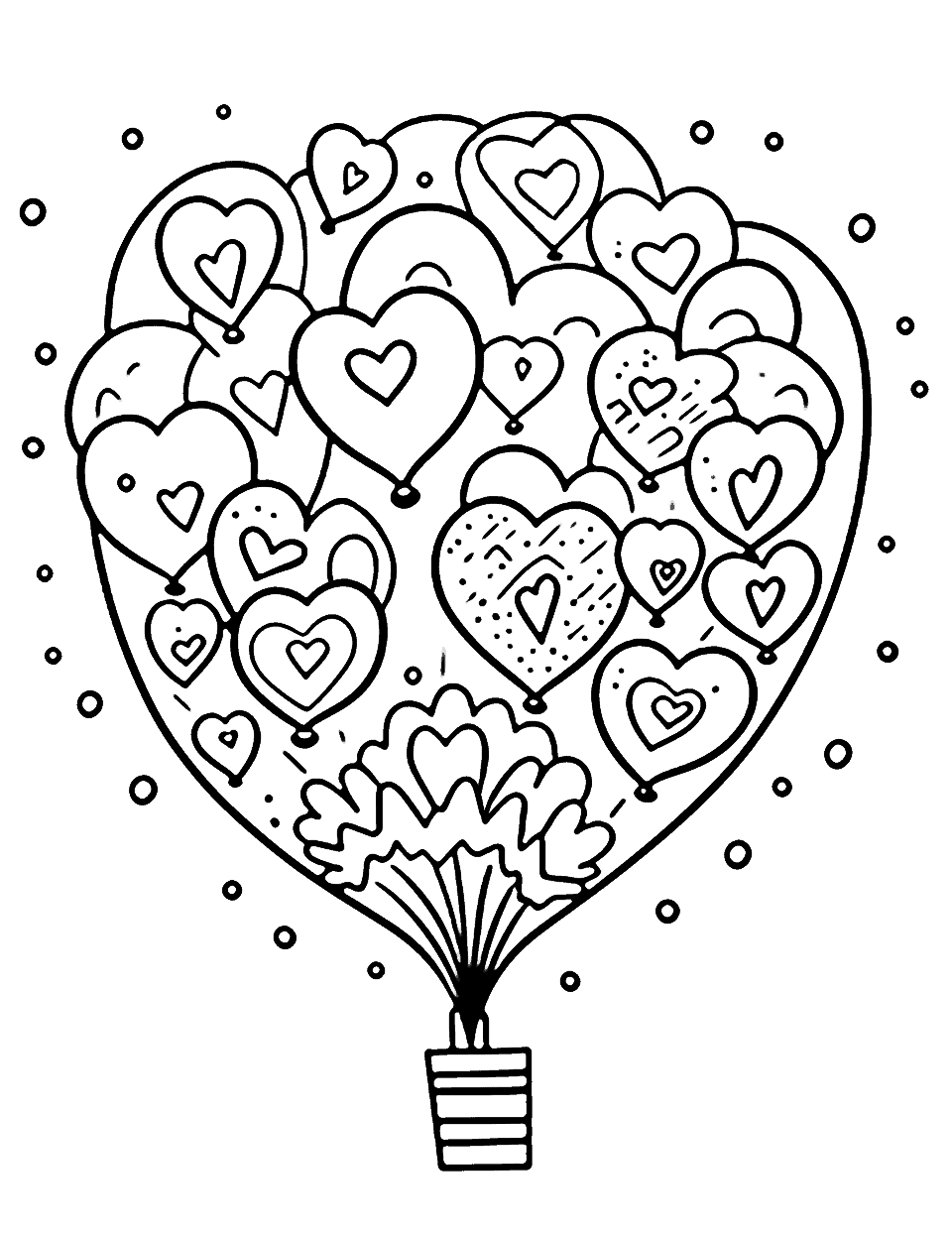 Cat's Birthday Nap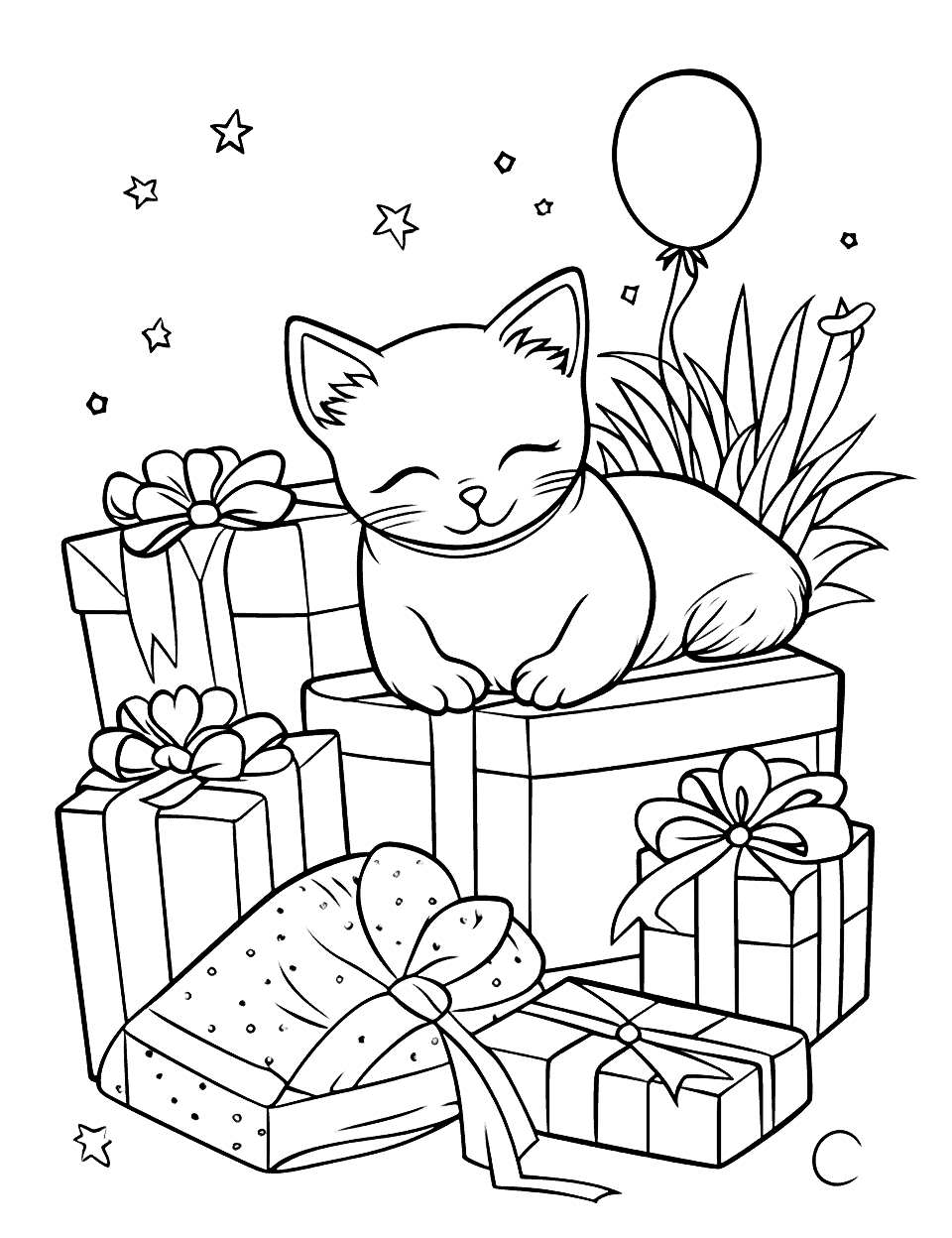 Minnie Mouse's Birthday Picnic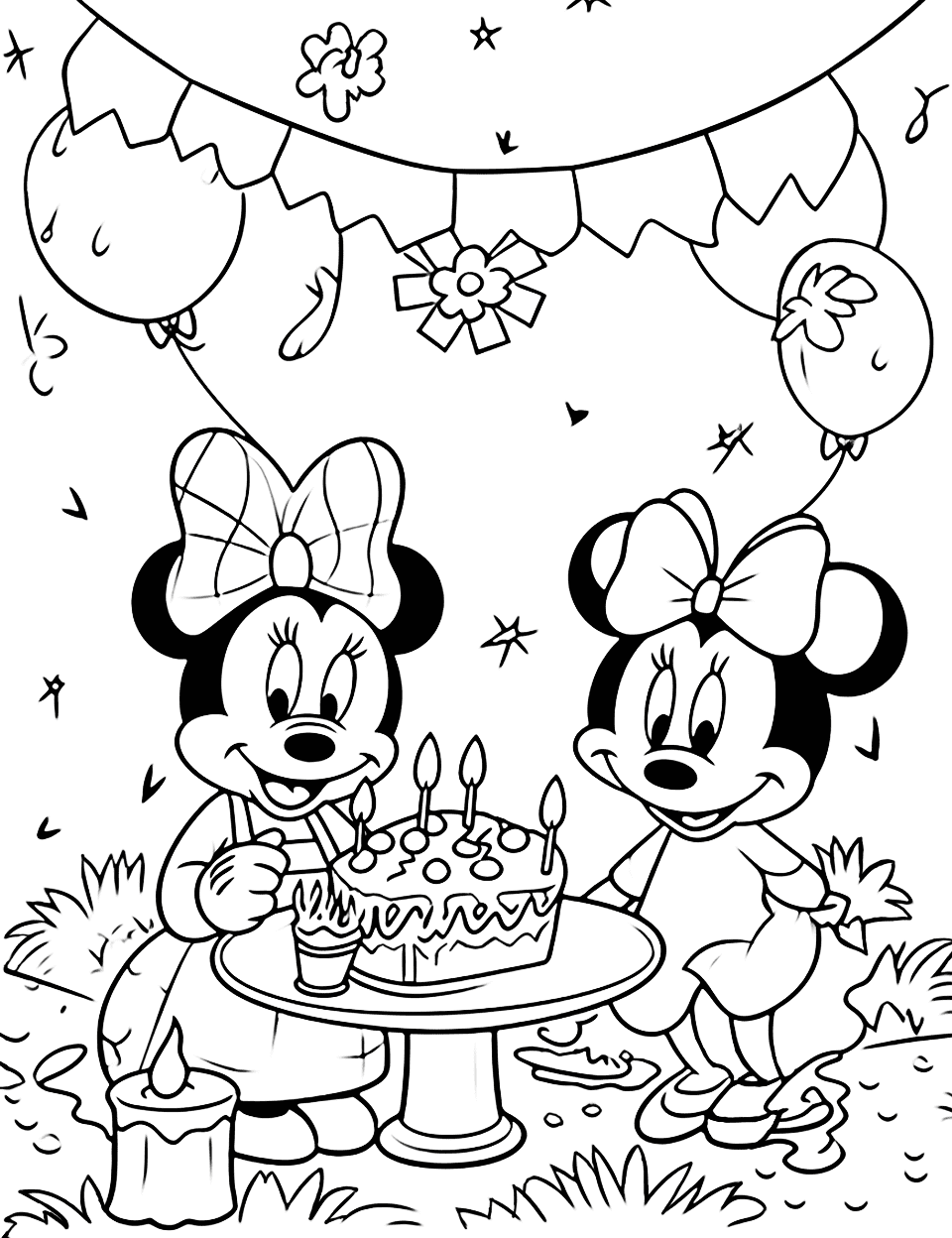 Kawaii Birthday Treats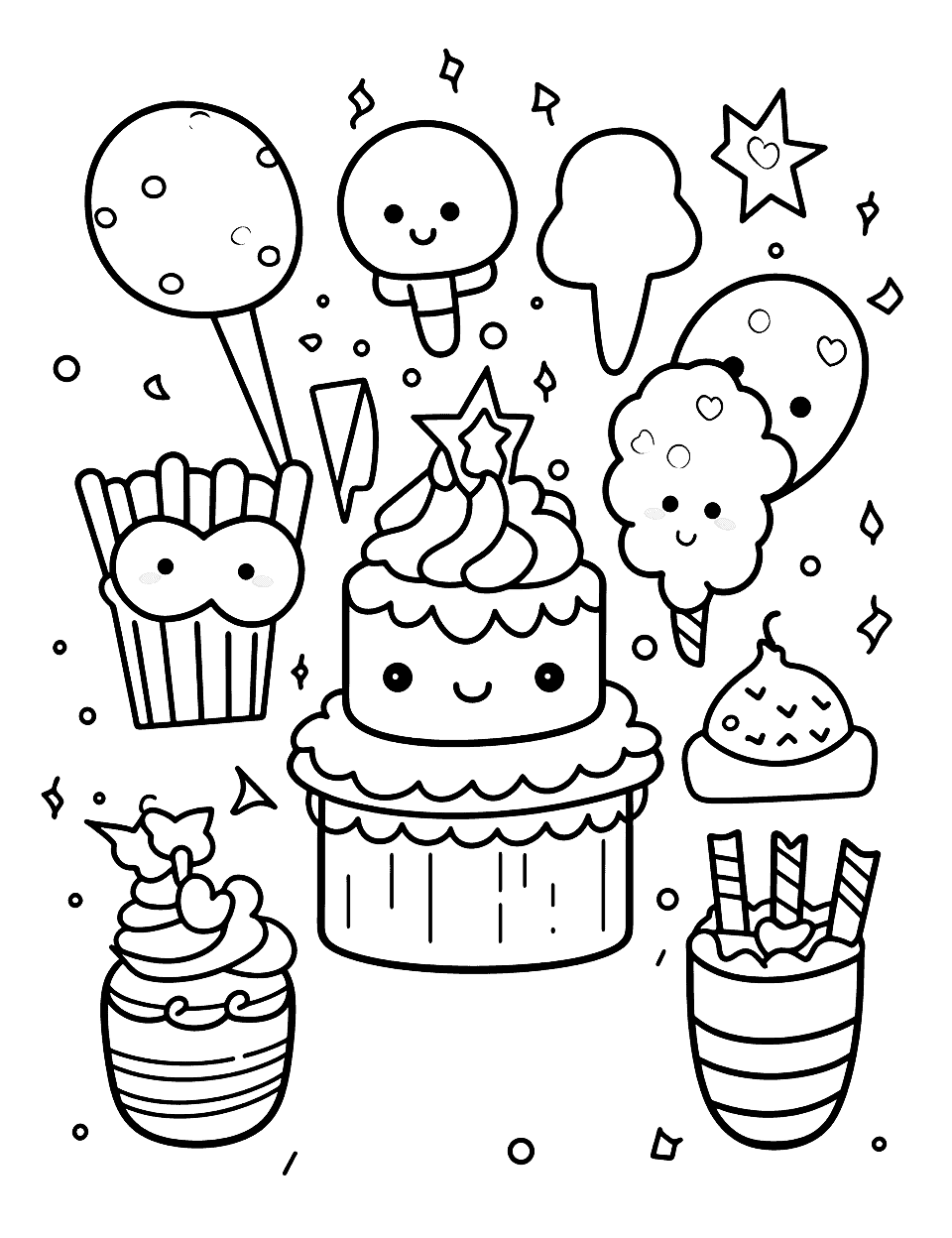 Minion's Banana Birthday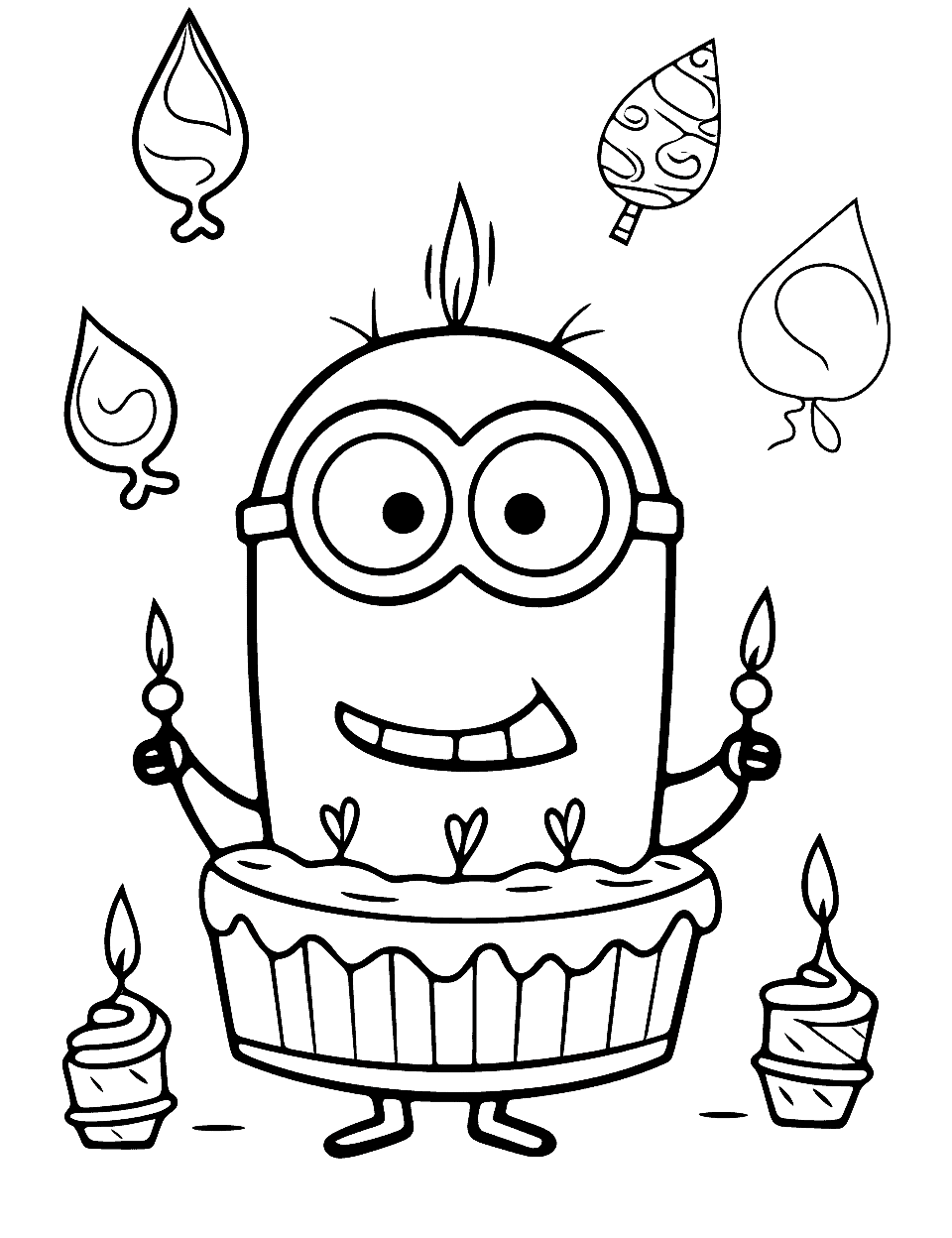 Olaf's Summer Birthday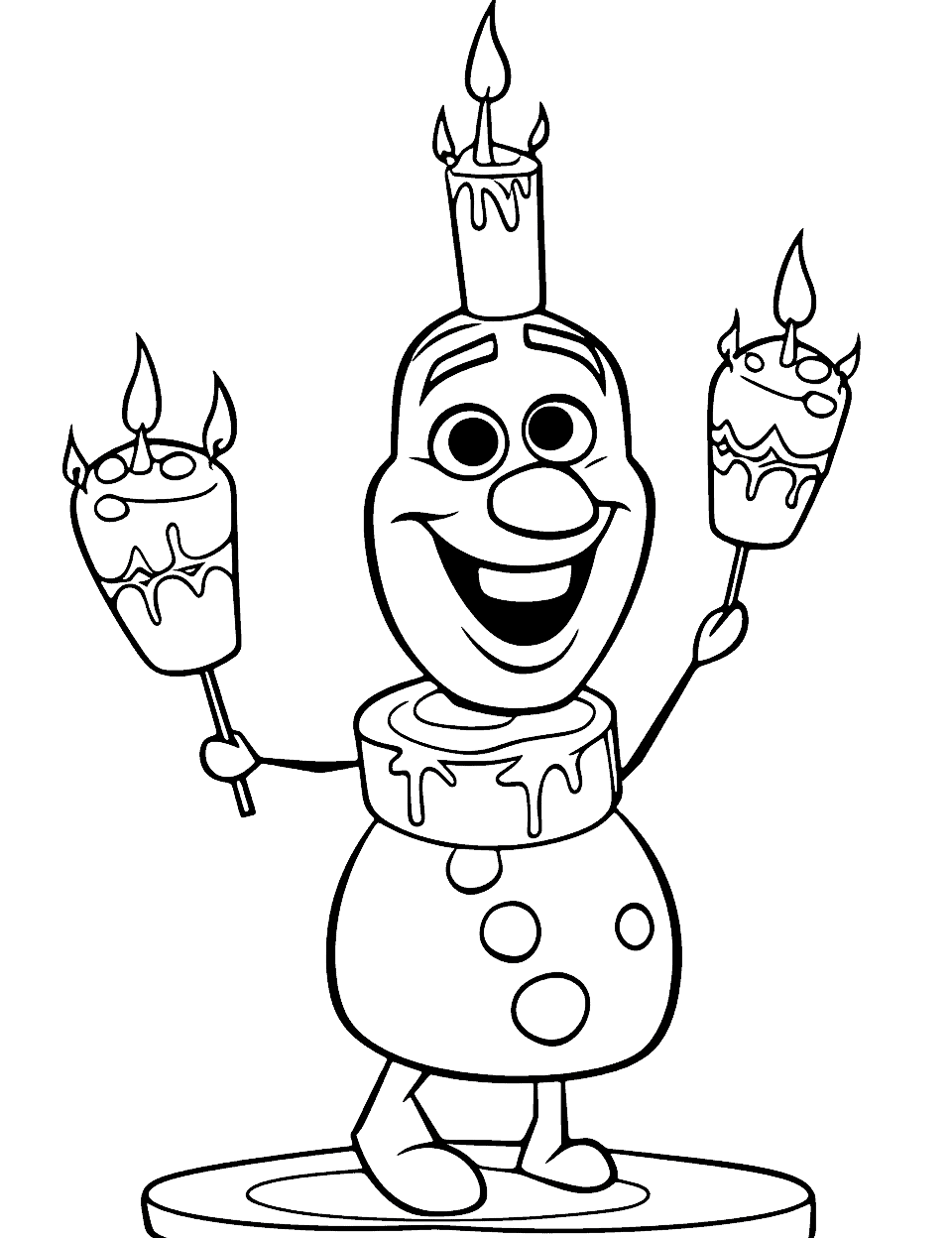 Space Explorer's Birthday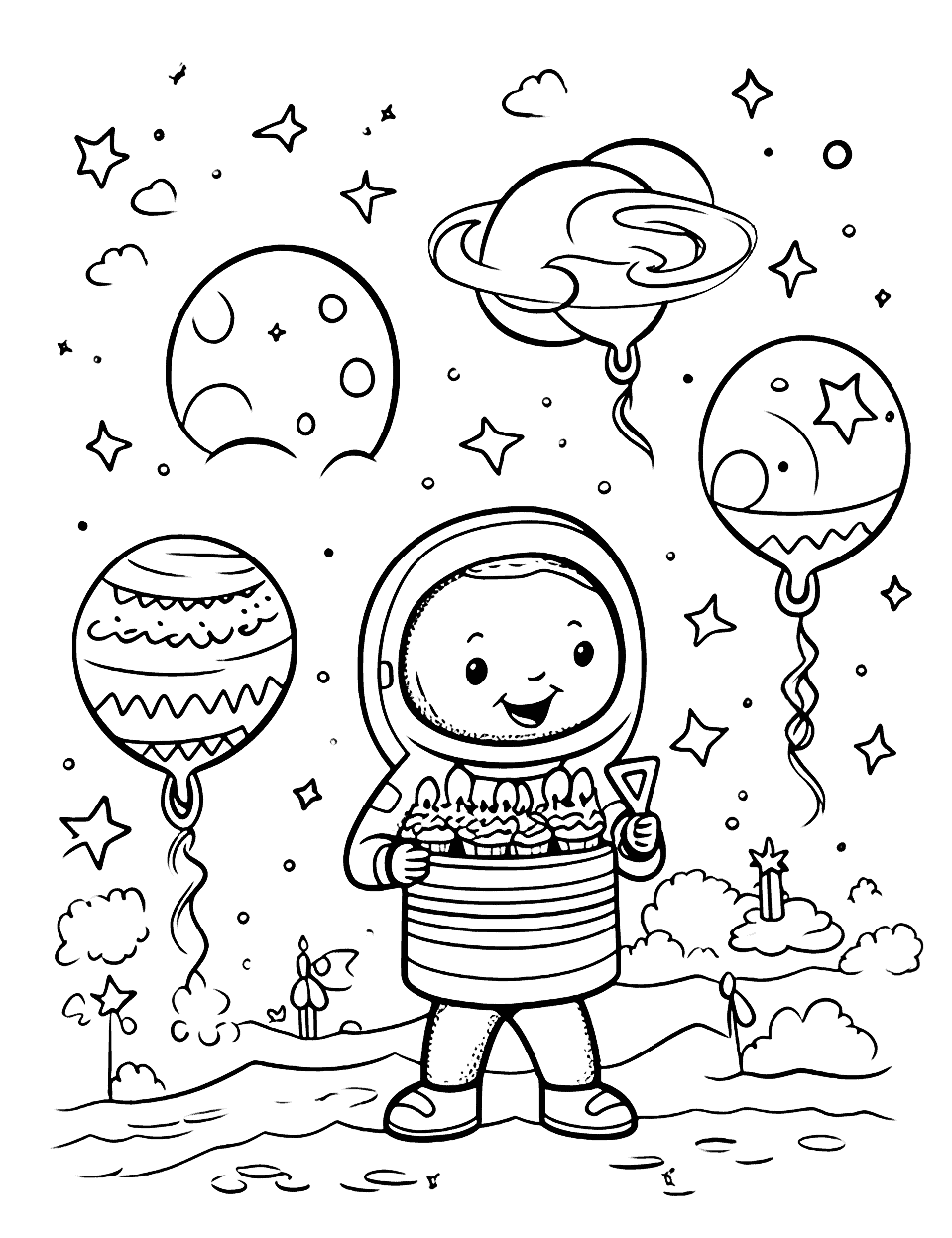 Princess's Royal Birthday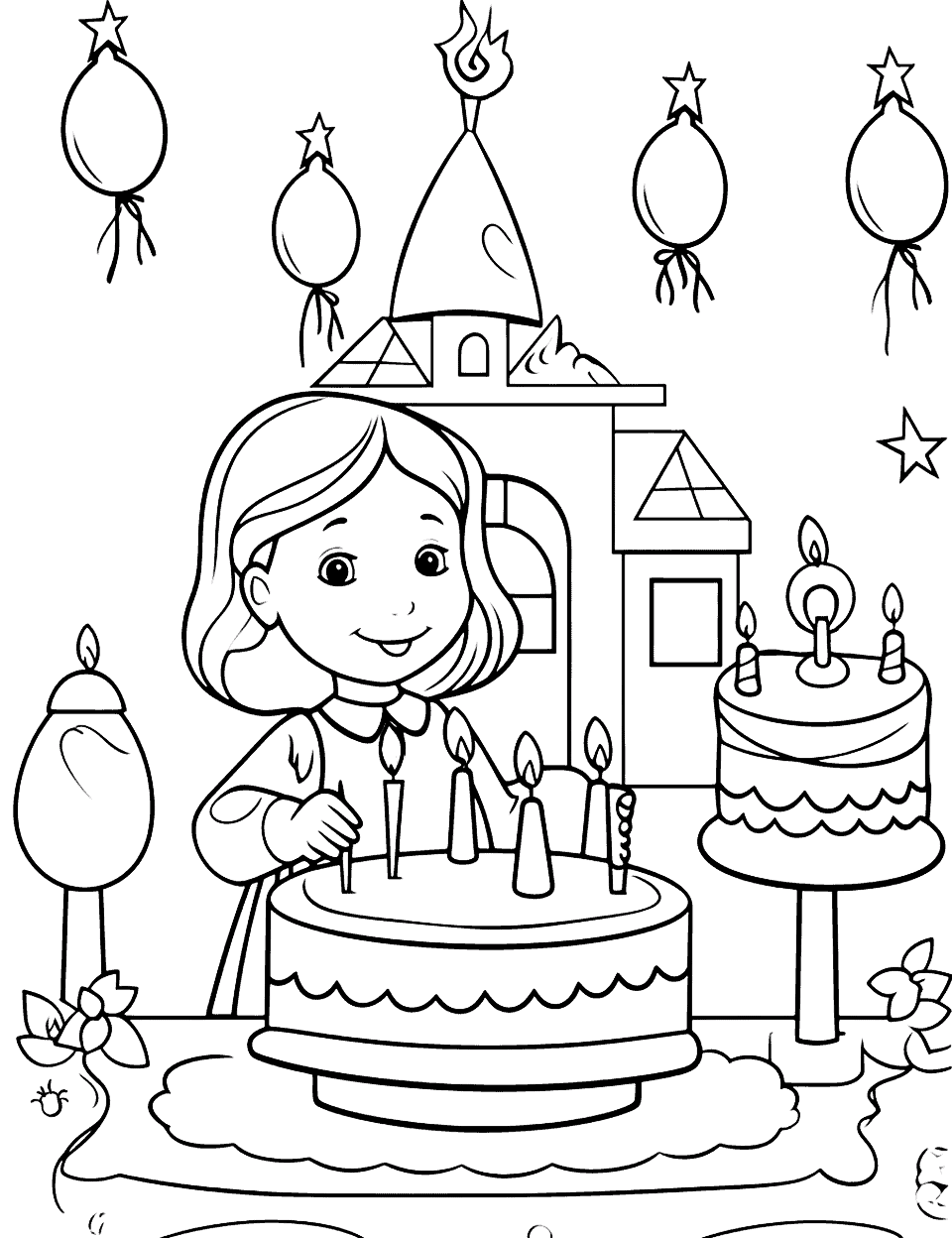 Tropical Birthday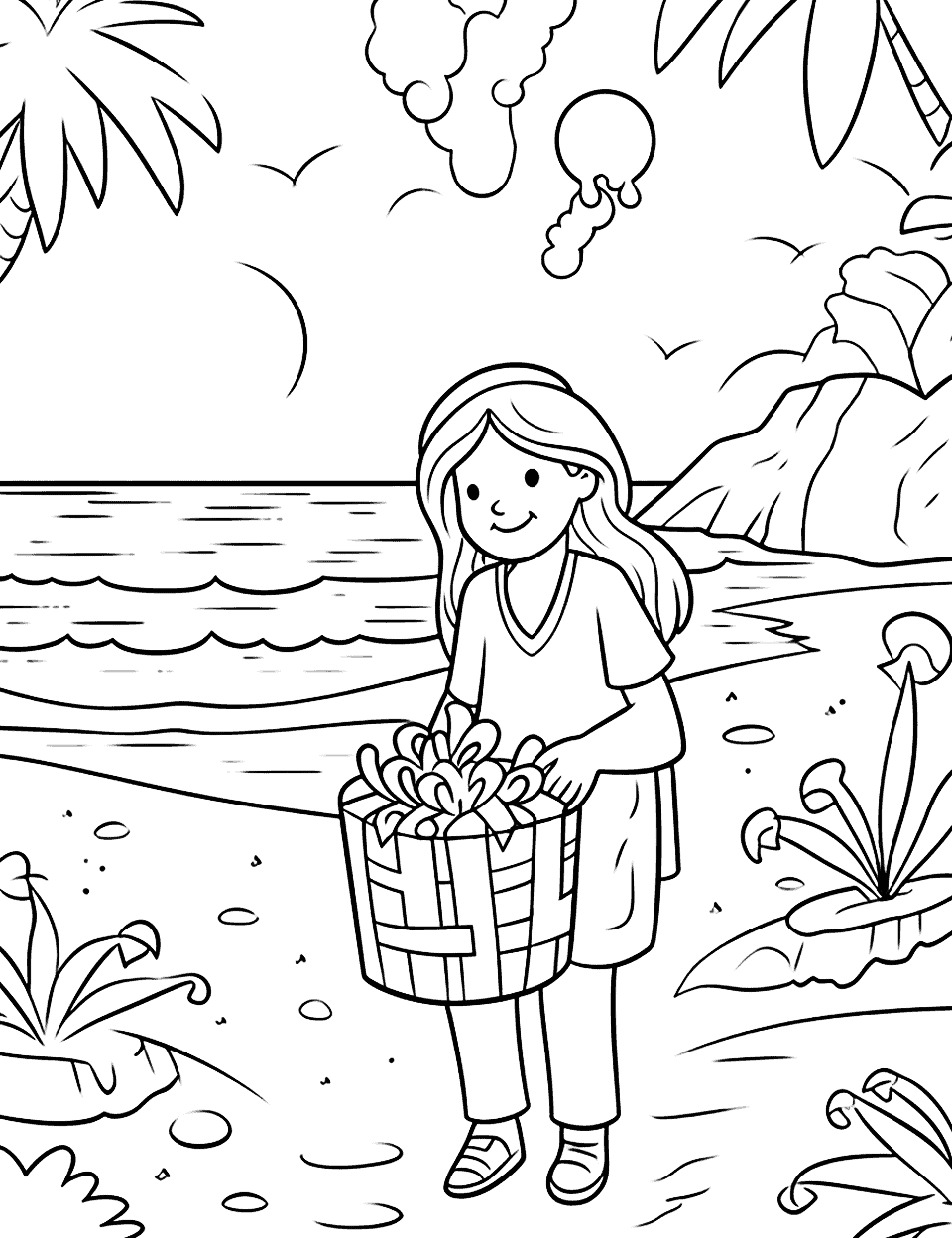 Circus Themed Birthday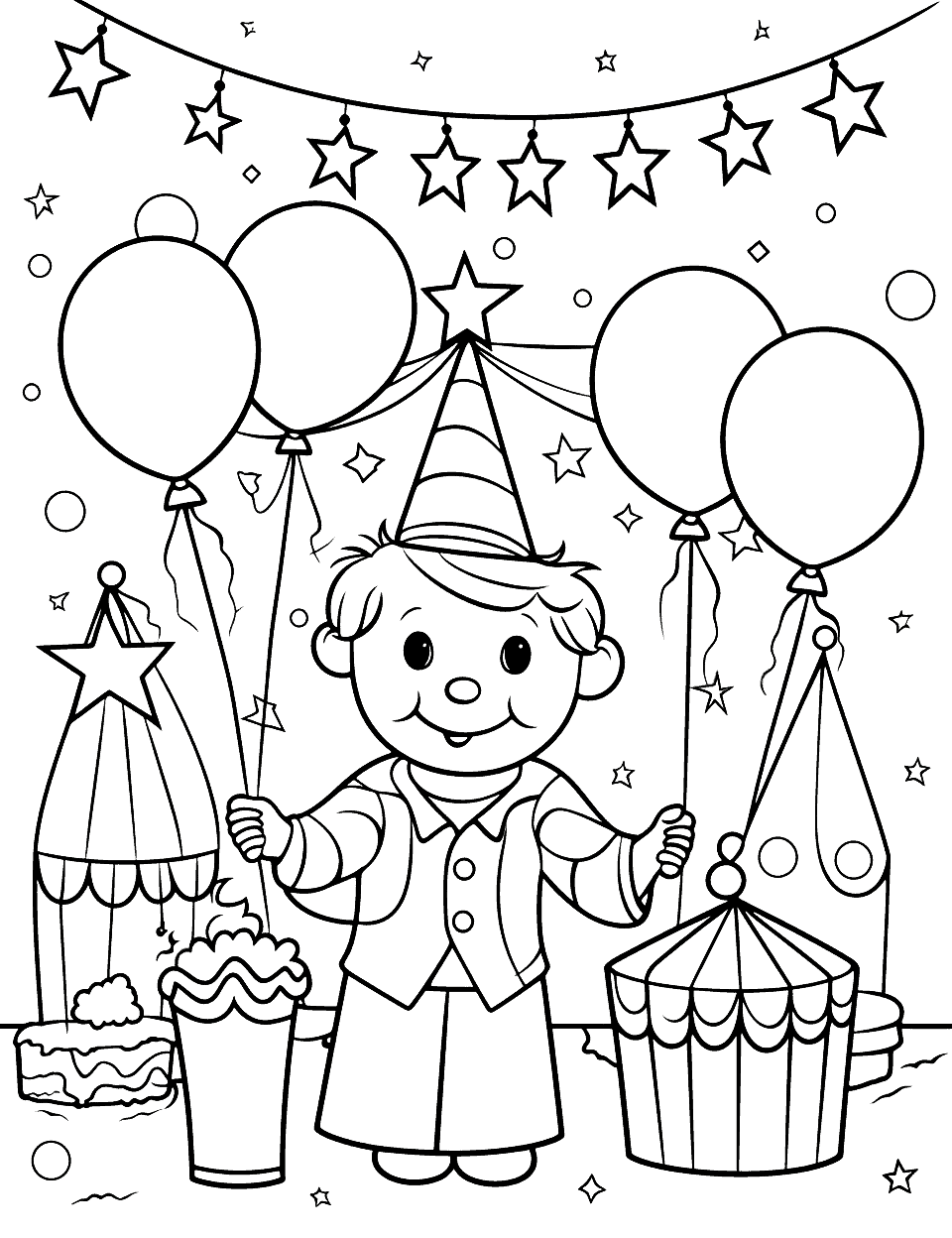 Cowboy's Wild West Birthday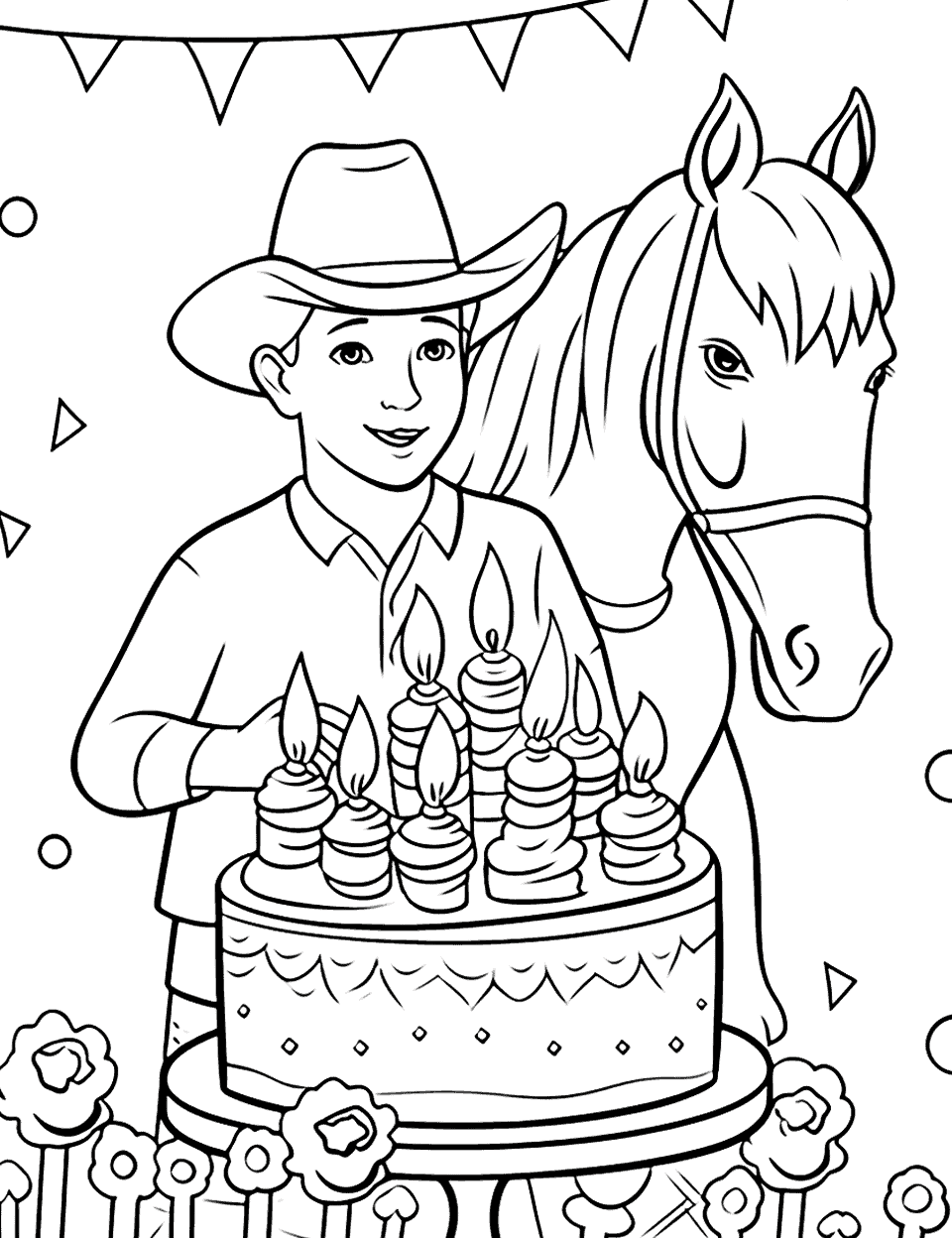 Ballerina's Stage Birthday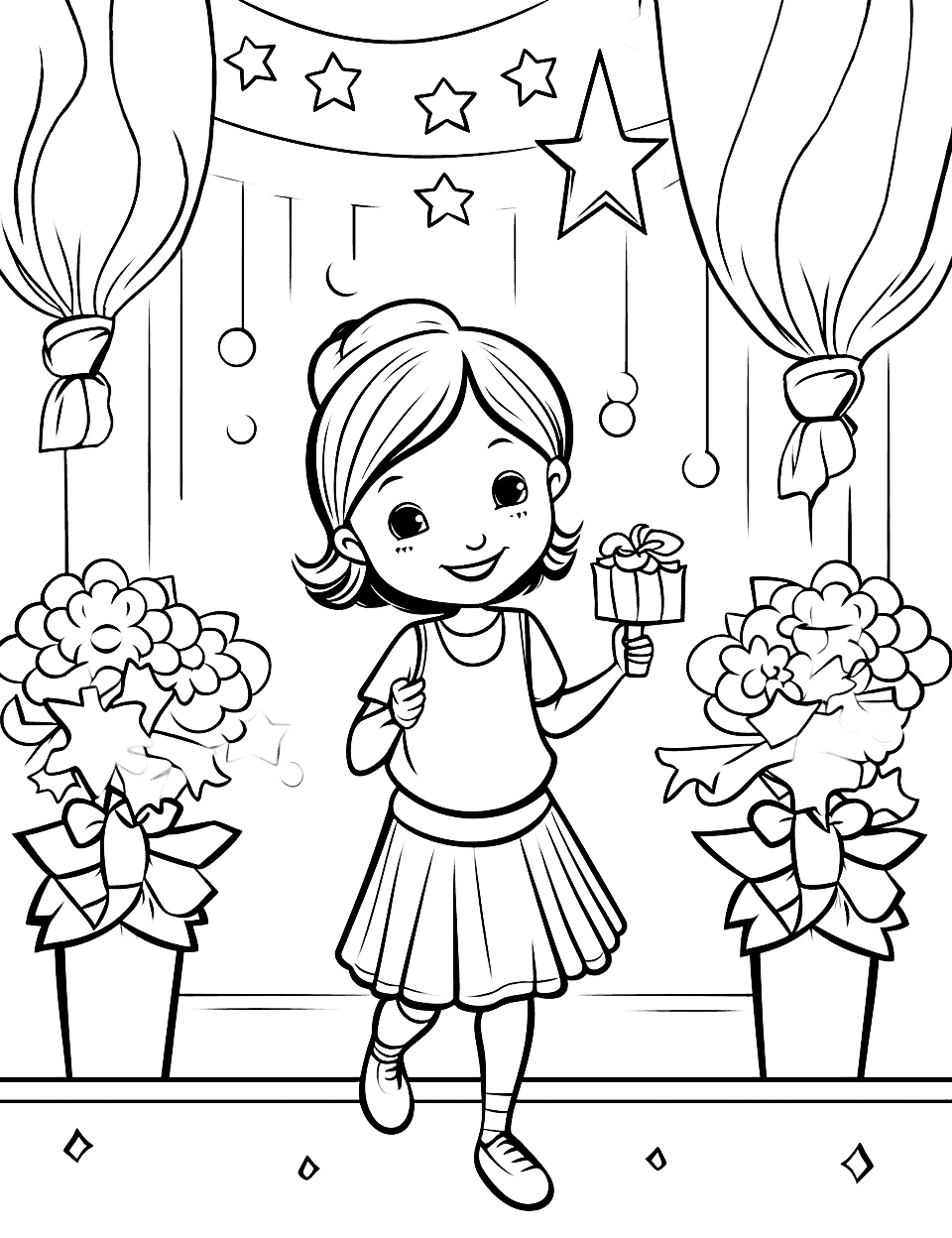 Firefighter's Birthday Blaze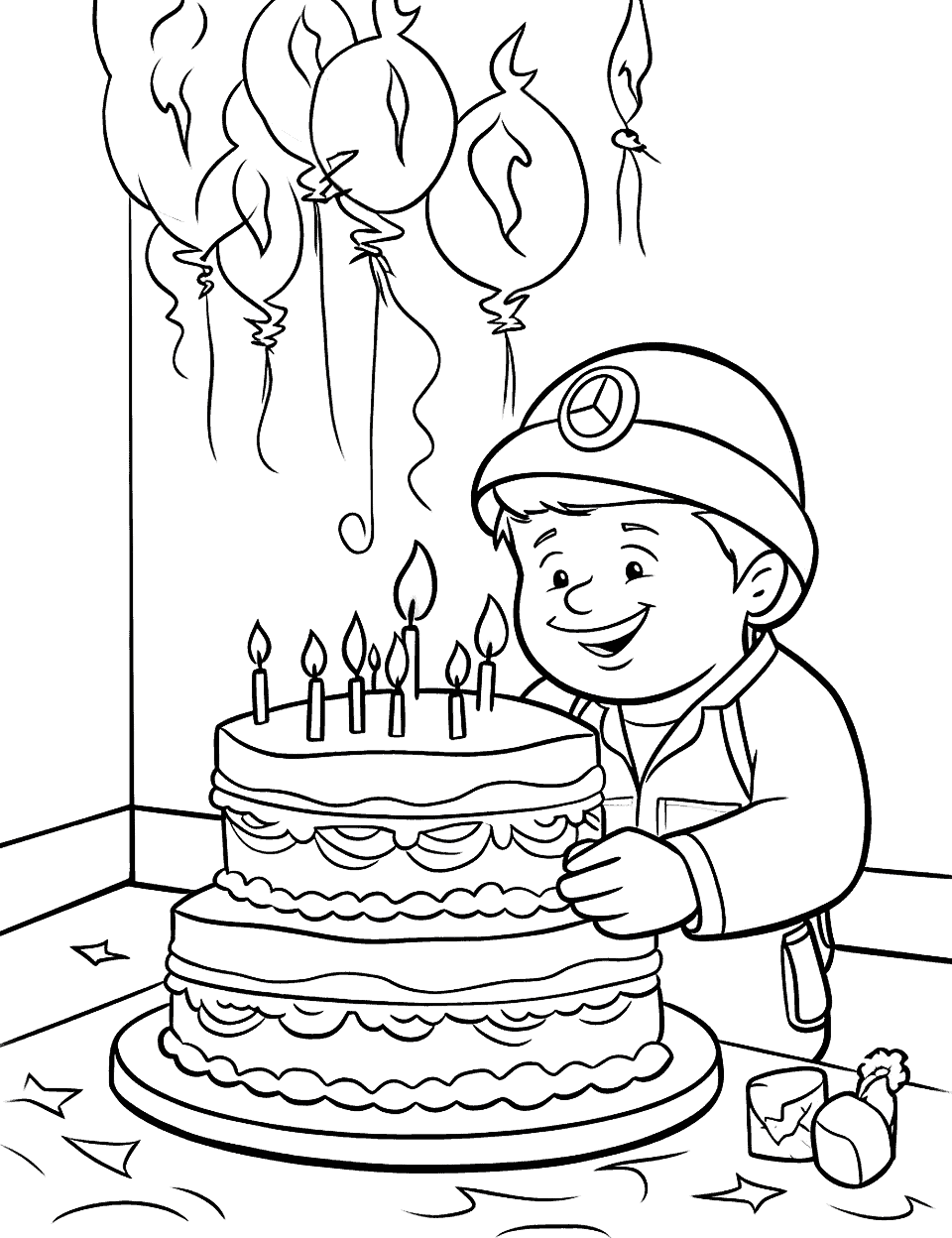 Robot's Futuristic Birthday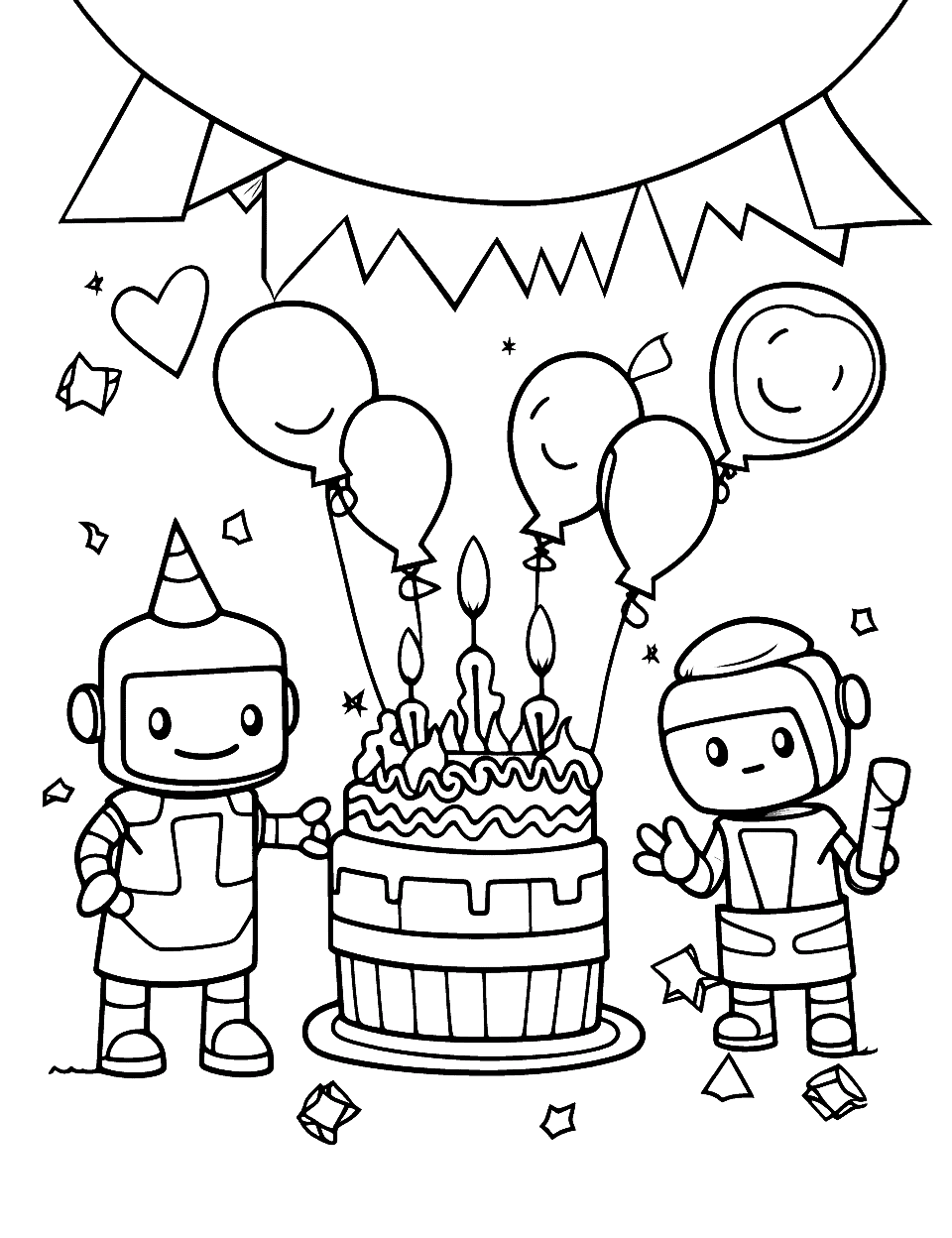 Confetti Birthday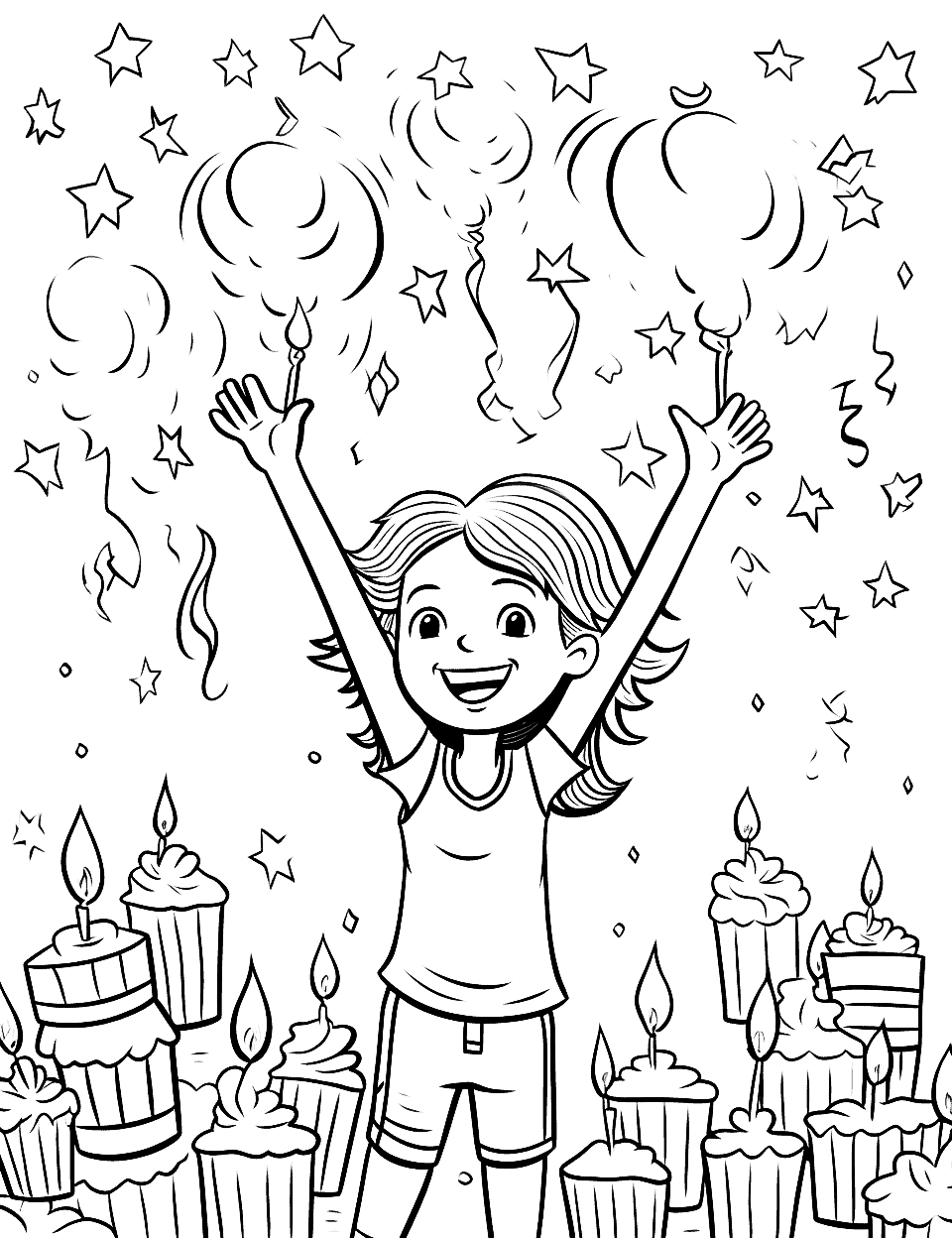 Fairy-tale Birthday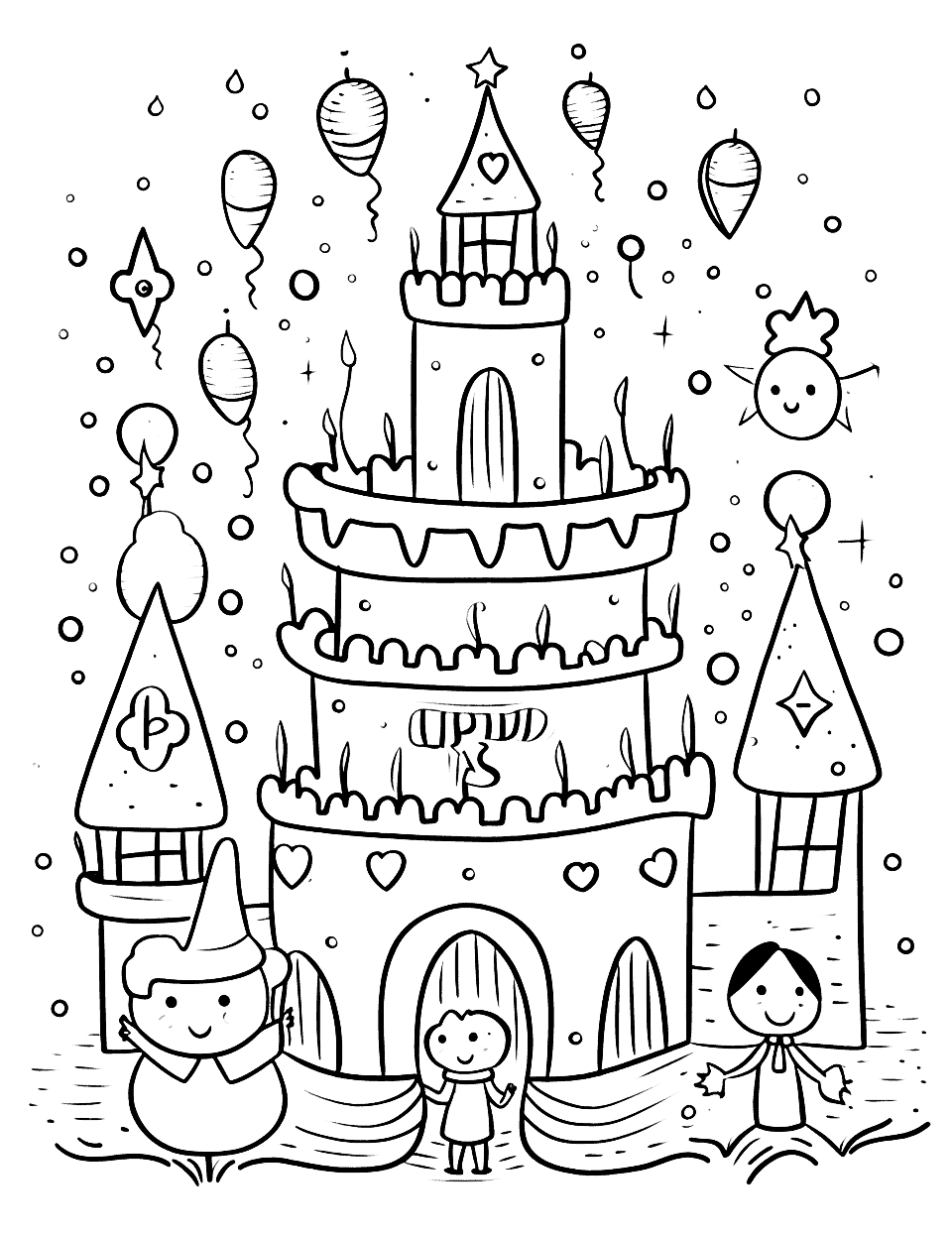 Super Mario Brothers Birthday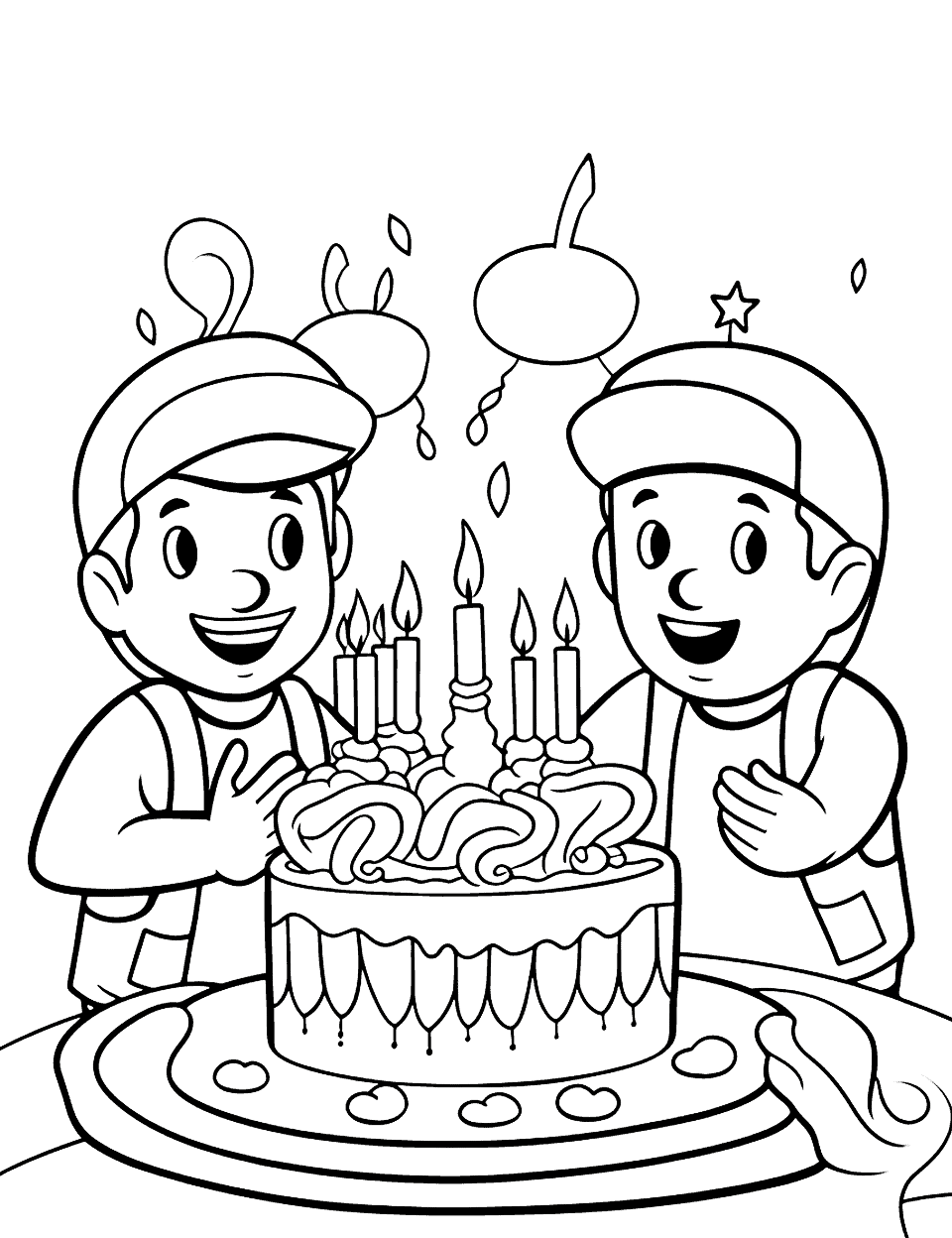 Spooky Ghost's Birthday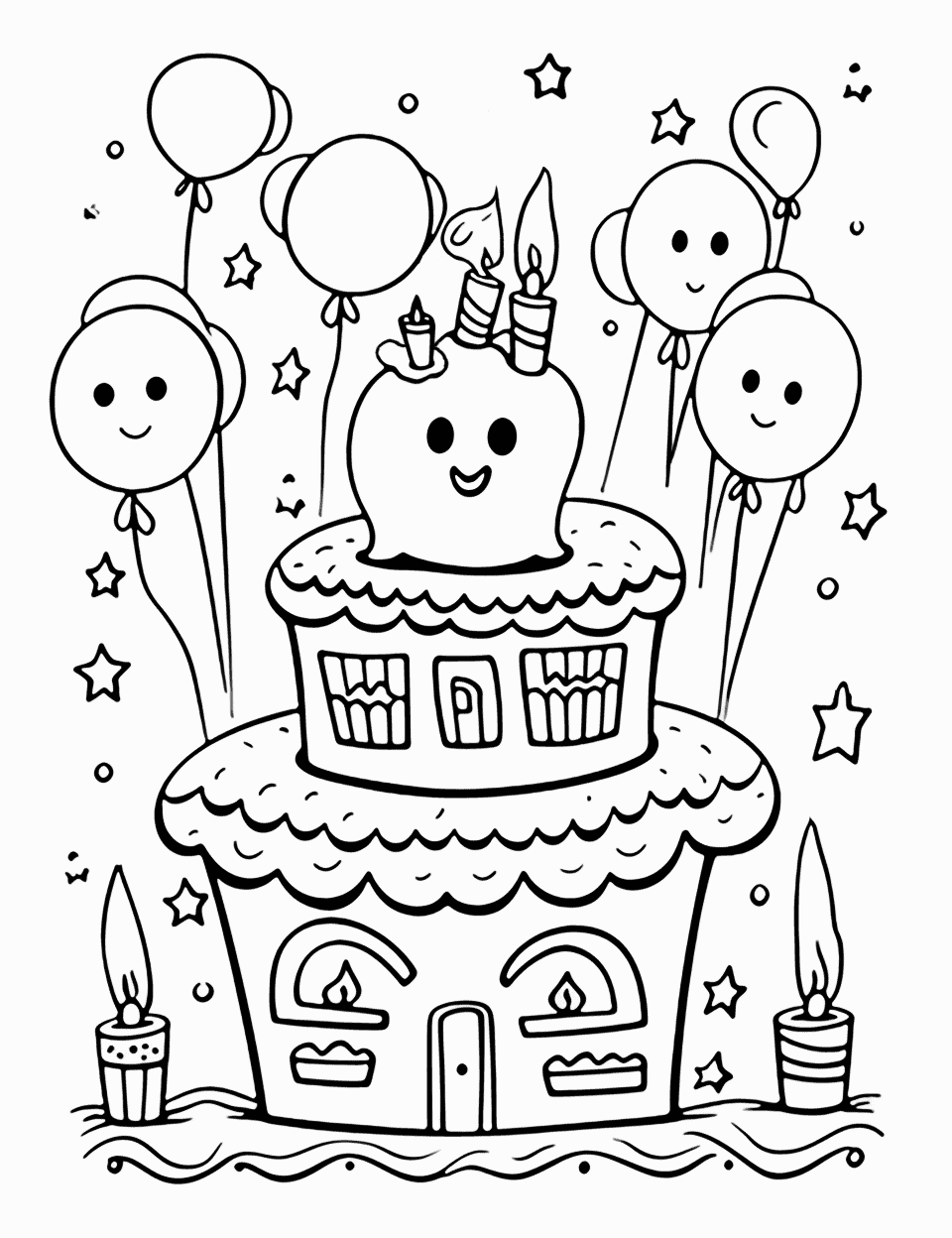 Alien's Space Birthday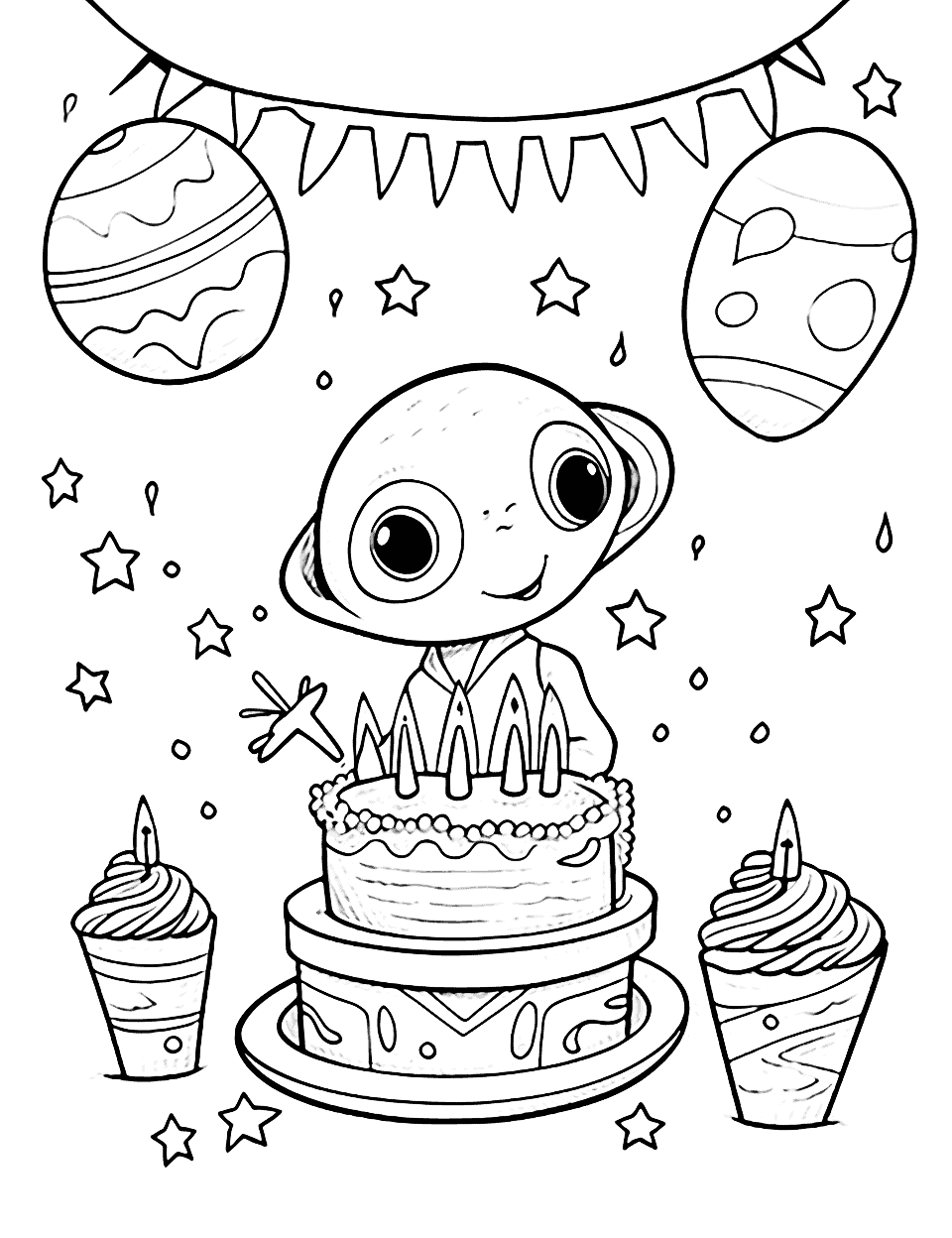 Butterfly's Birthday in the Garden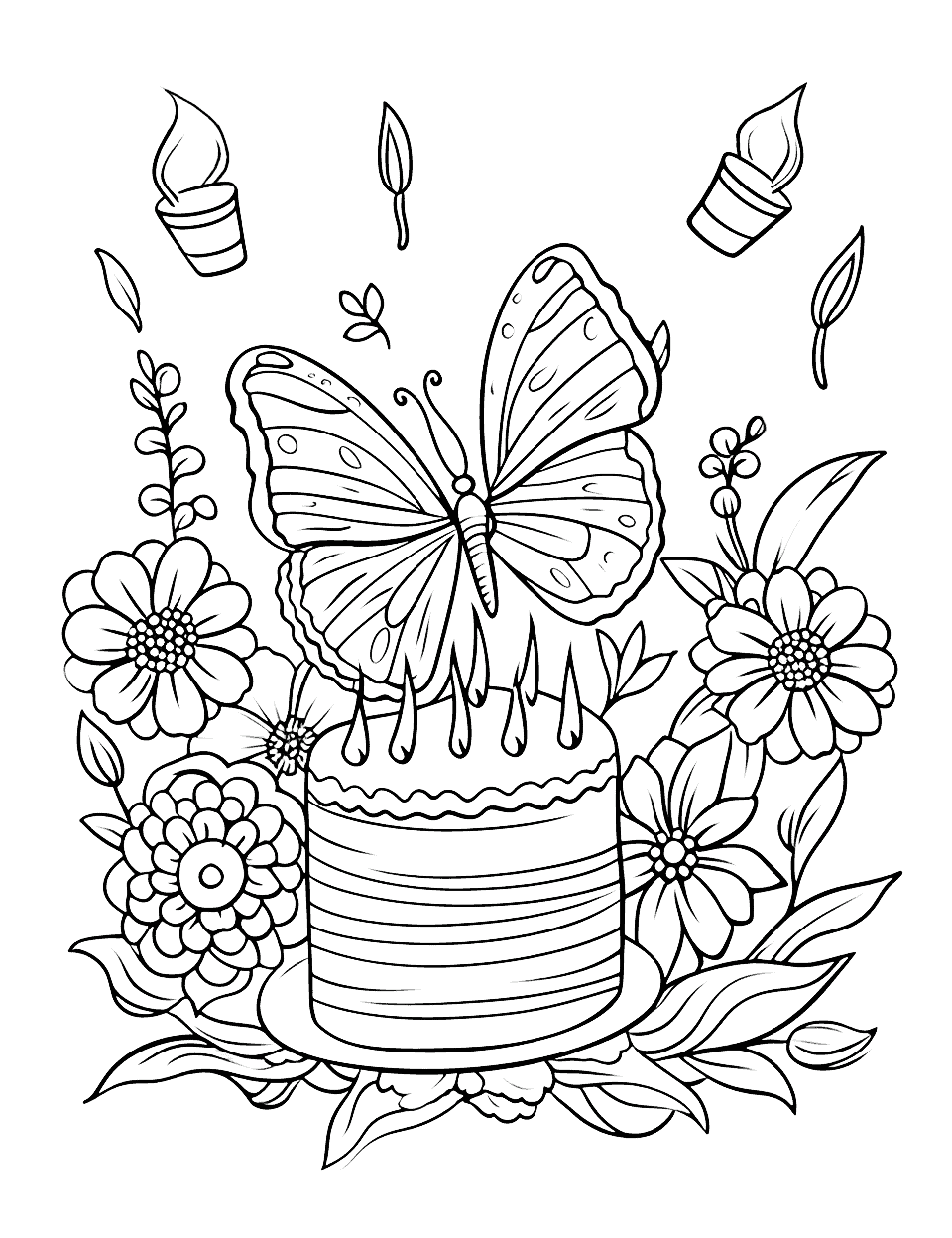 Polar Bear's Iceberg Birthday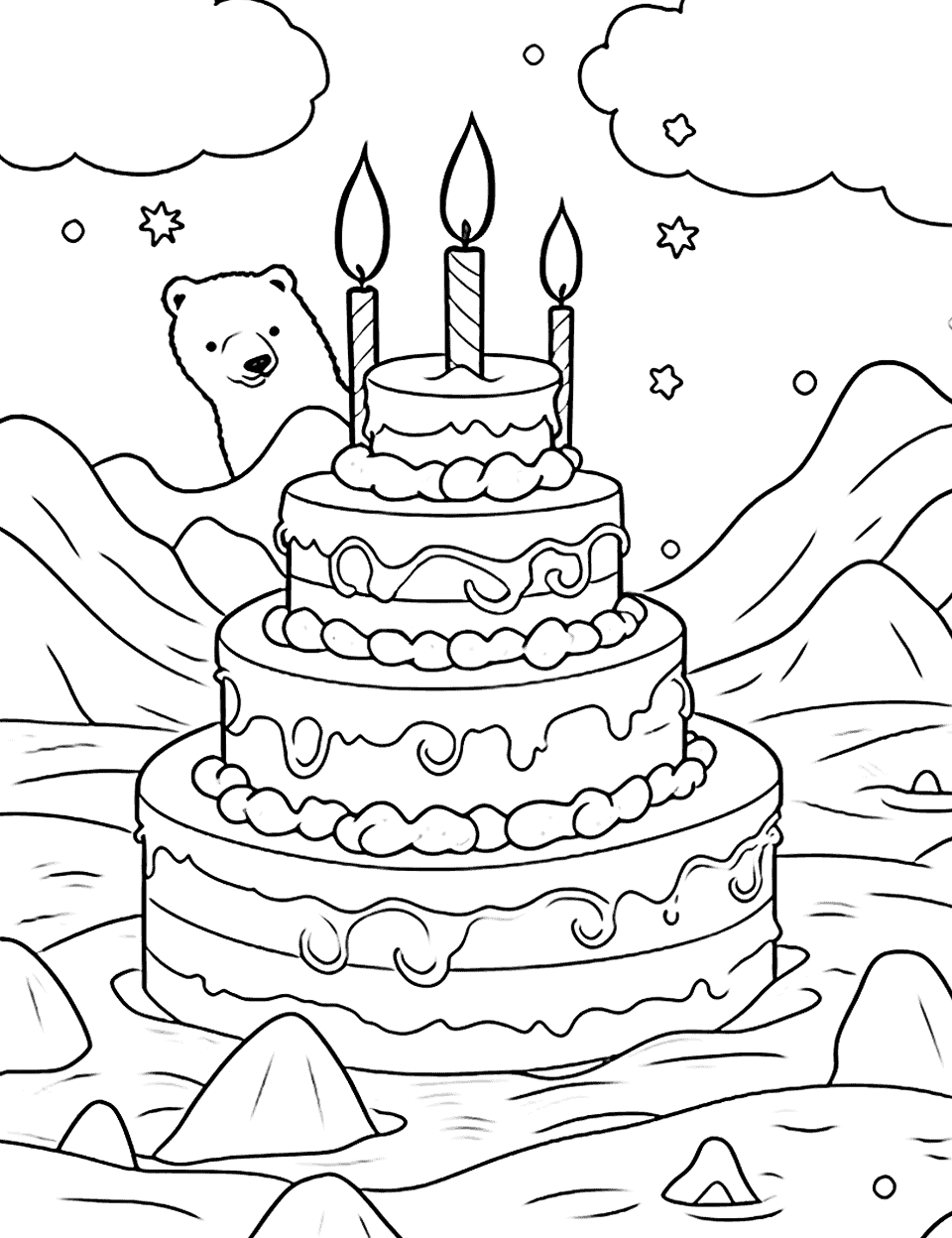 Lion King Birthday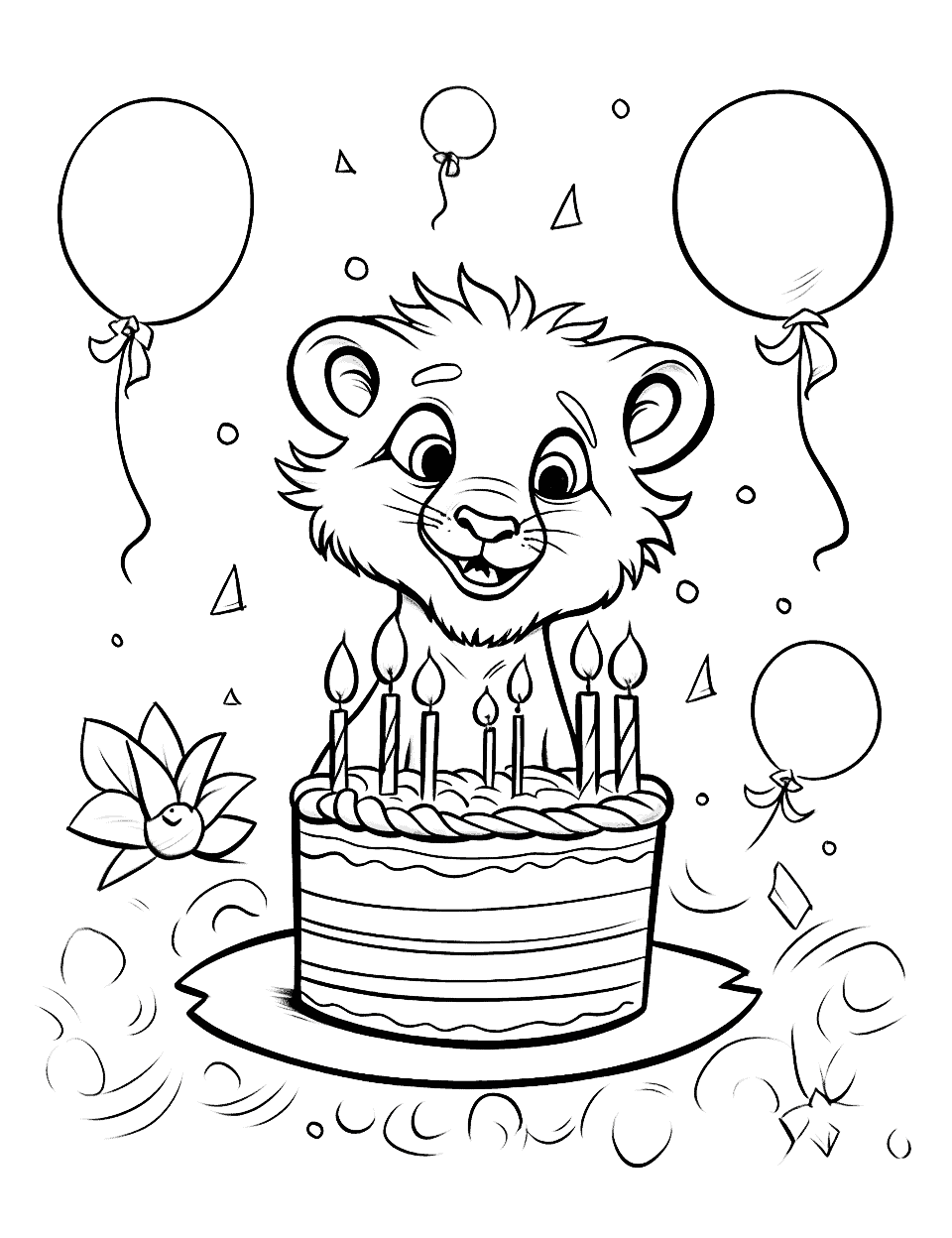 Sunflower's Sunny Birthday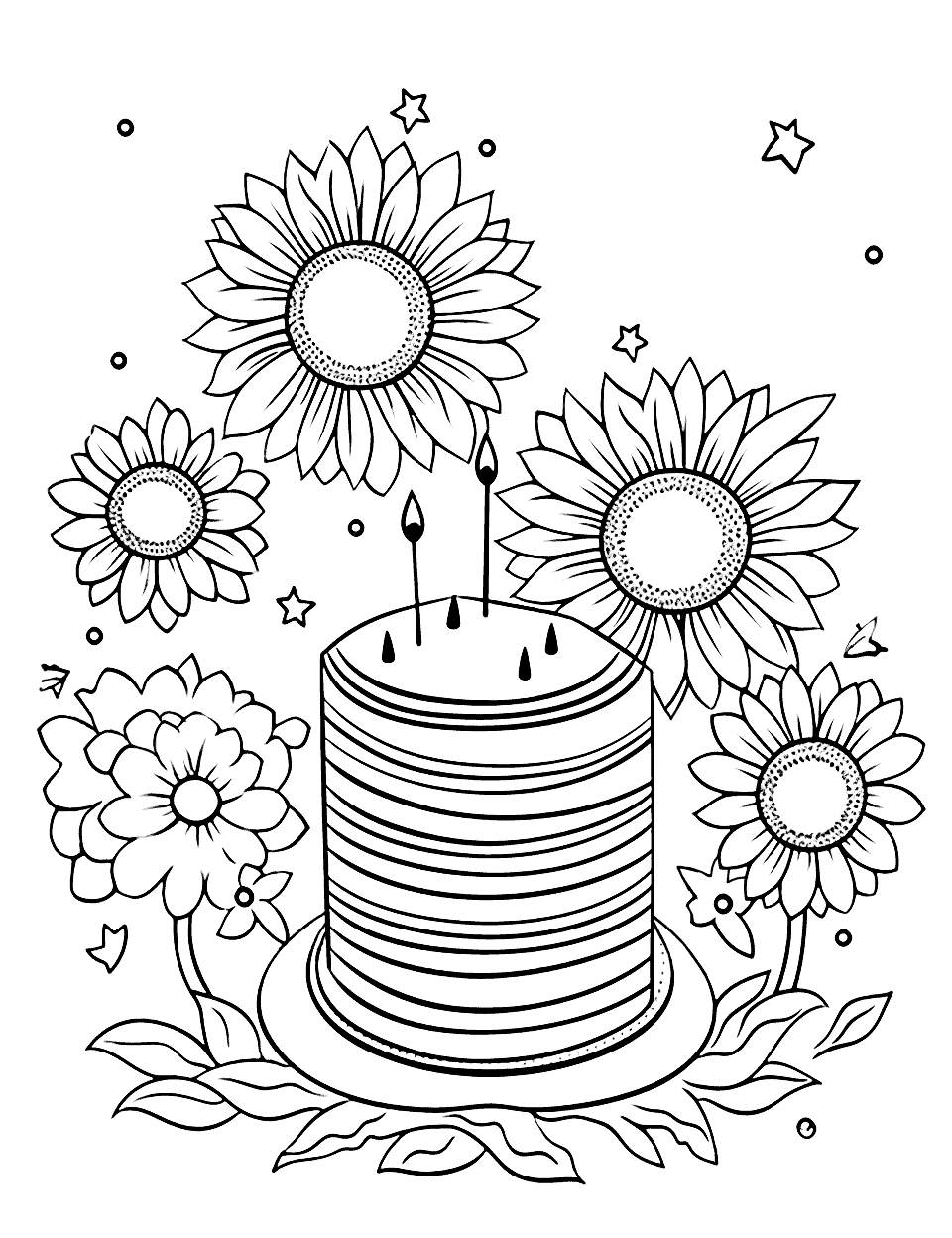 Wizard's Magic Birthday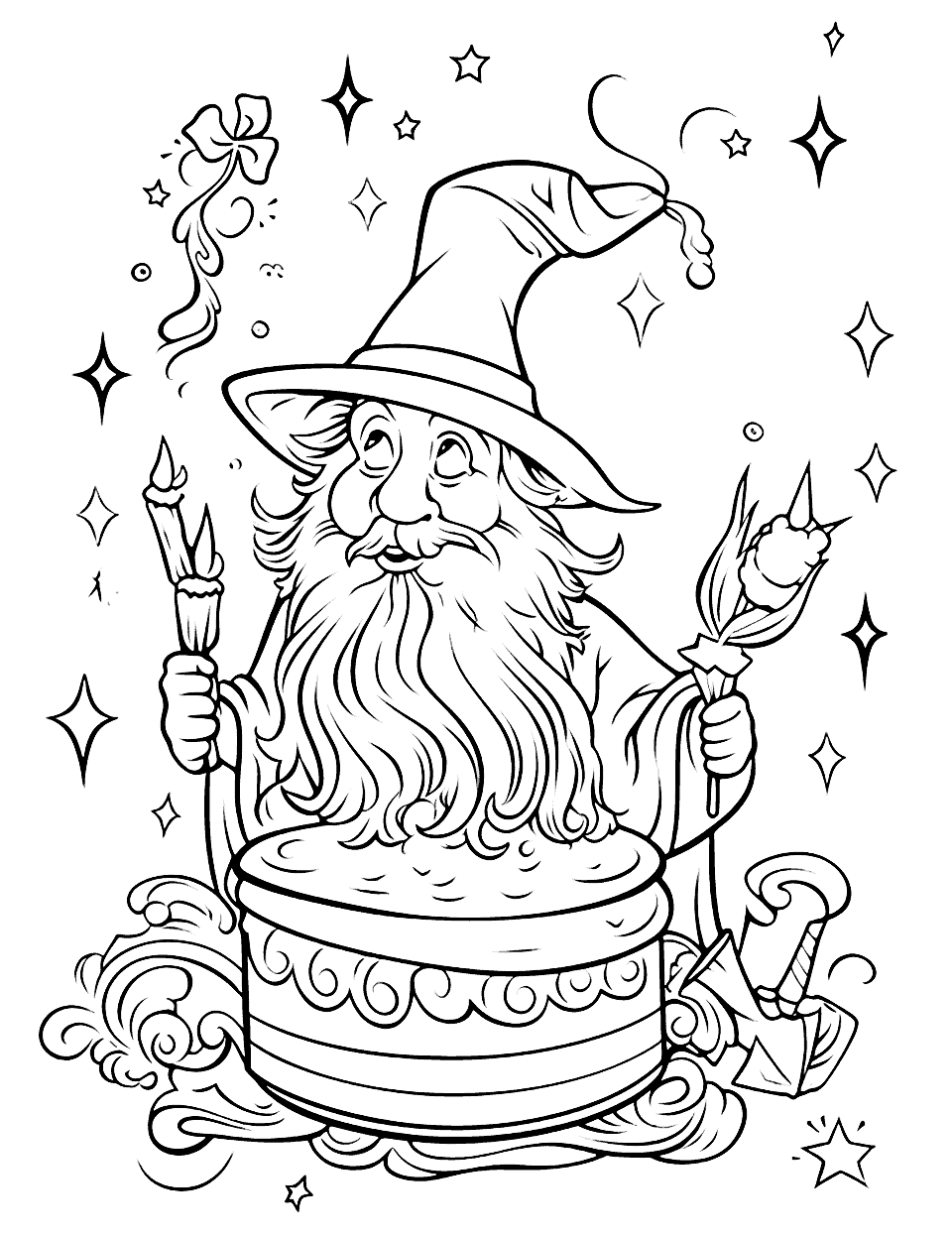 Castle Birthday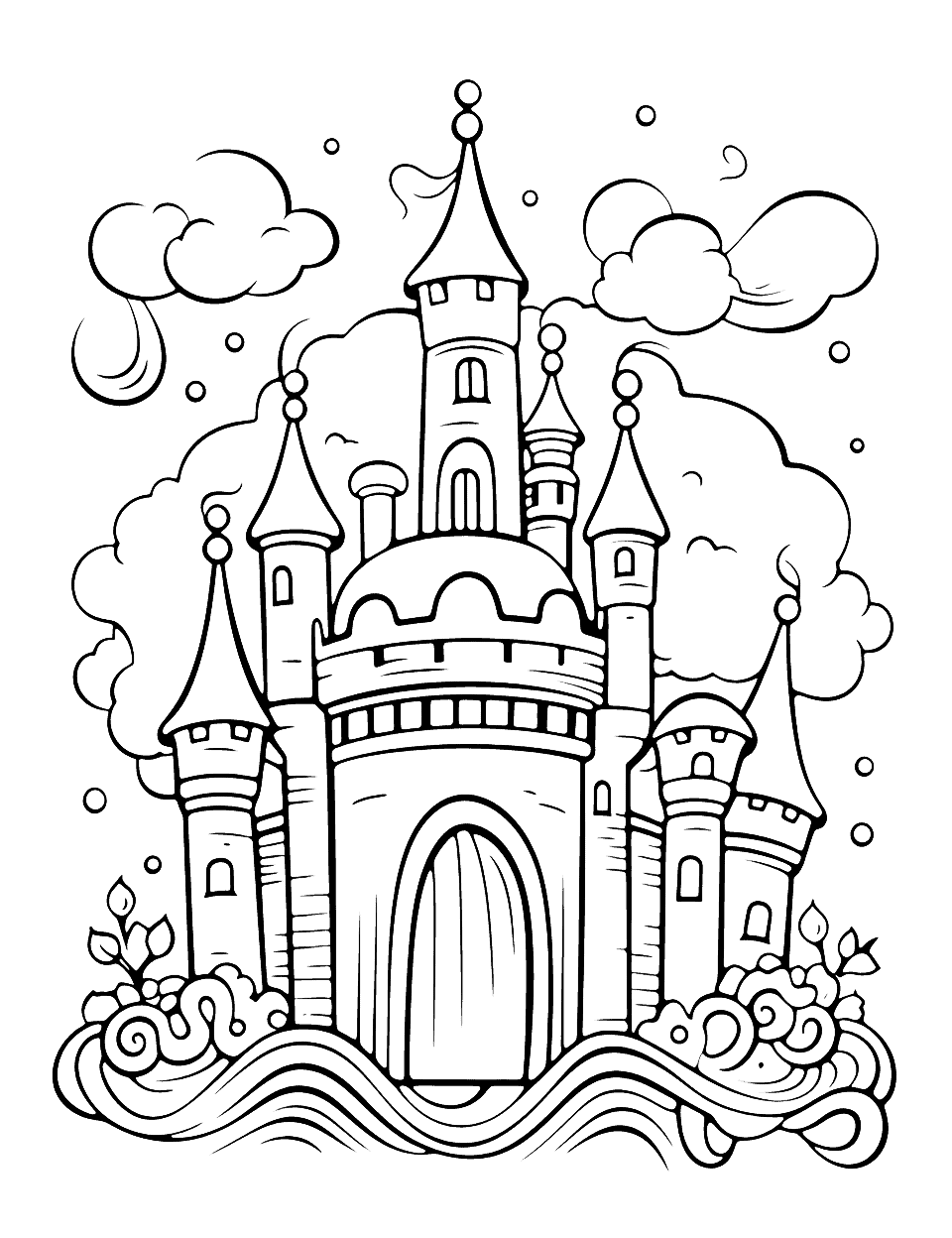 Smurf's Blue Birthday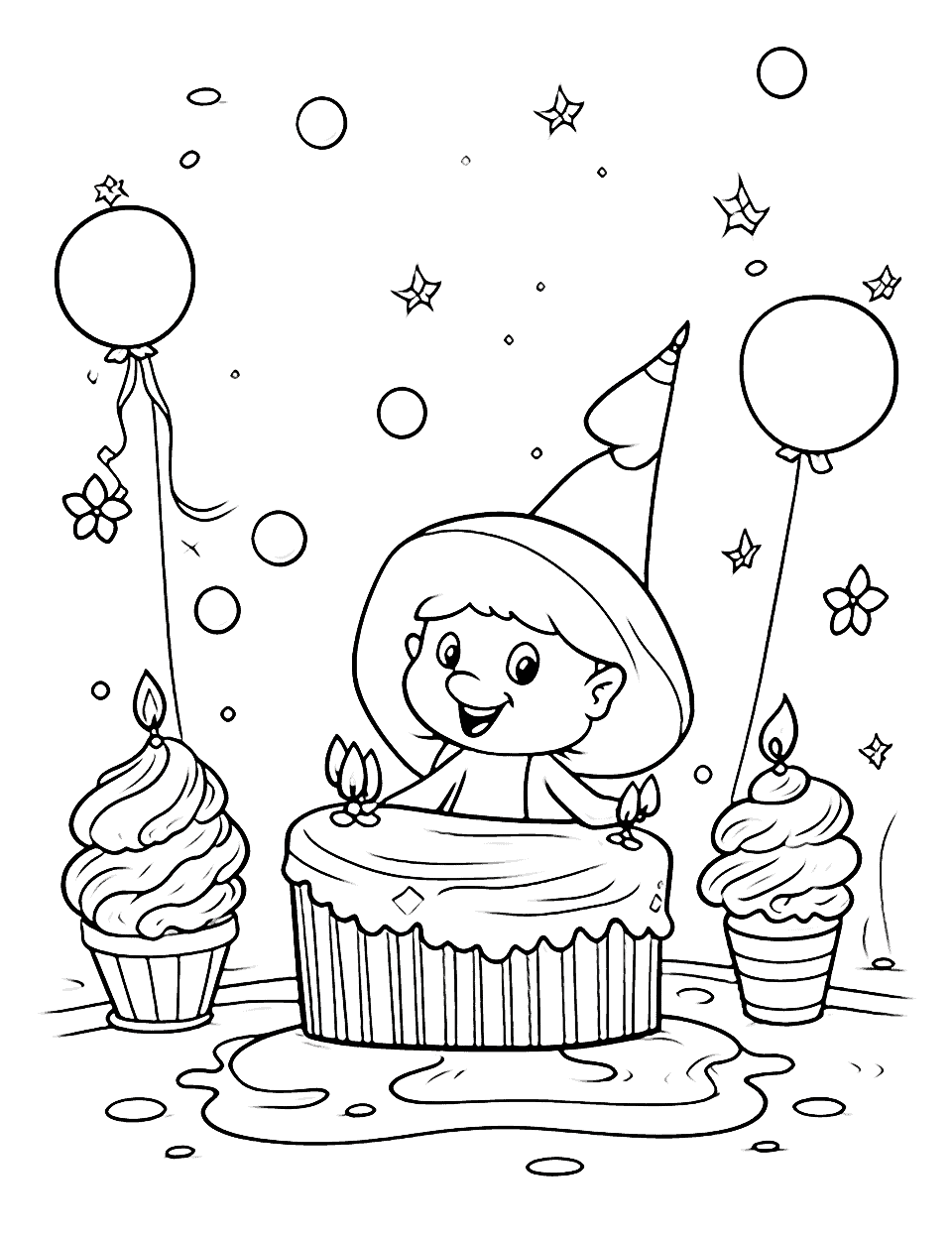 Cinderella's Midnight Birthday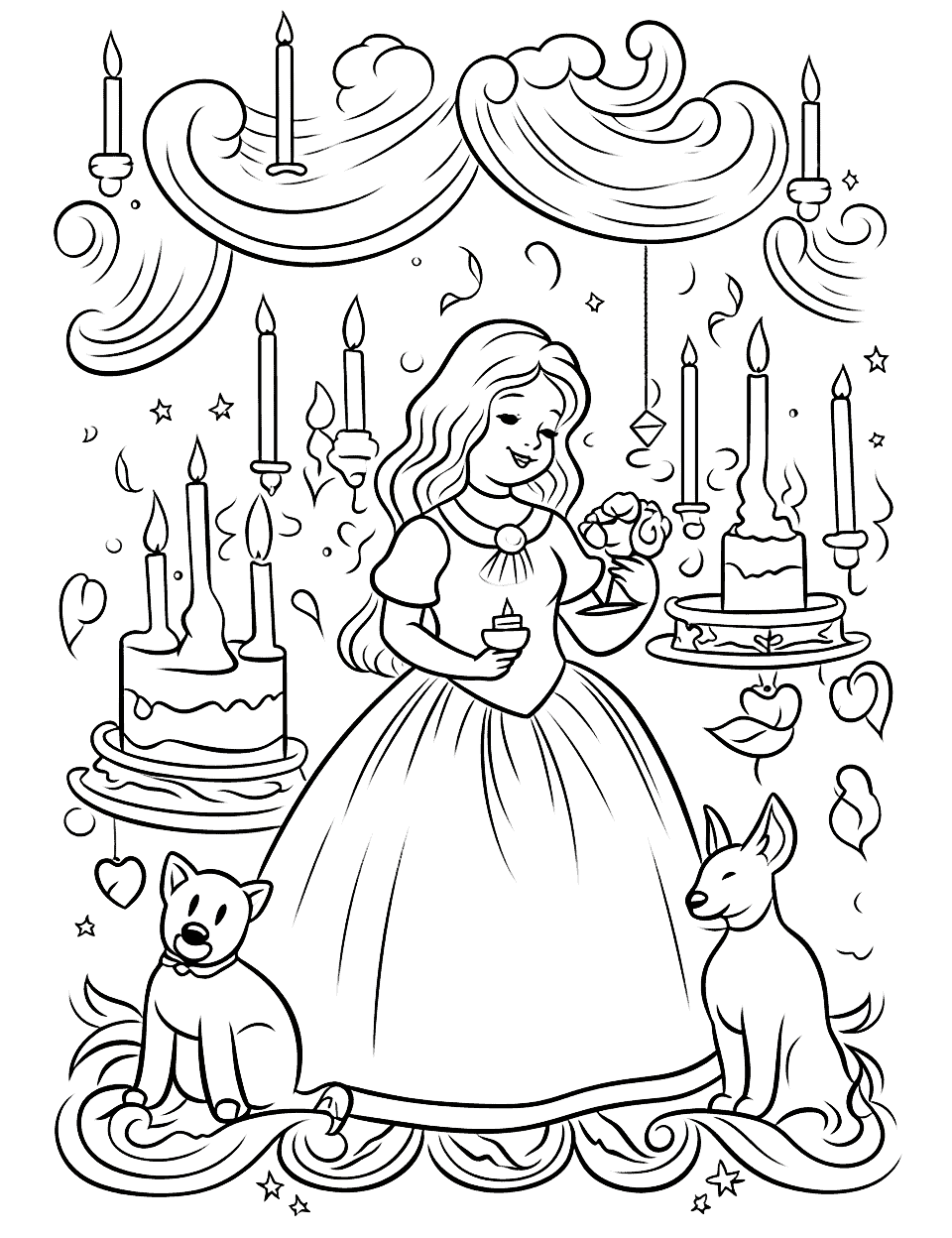 Cooking-themed Birthday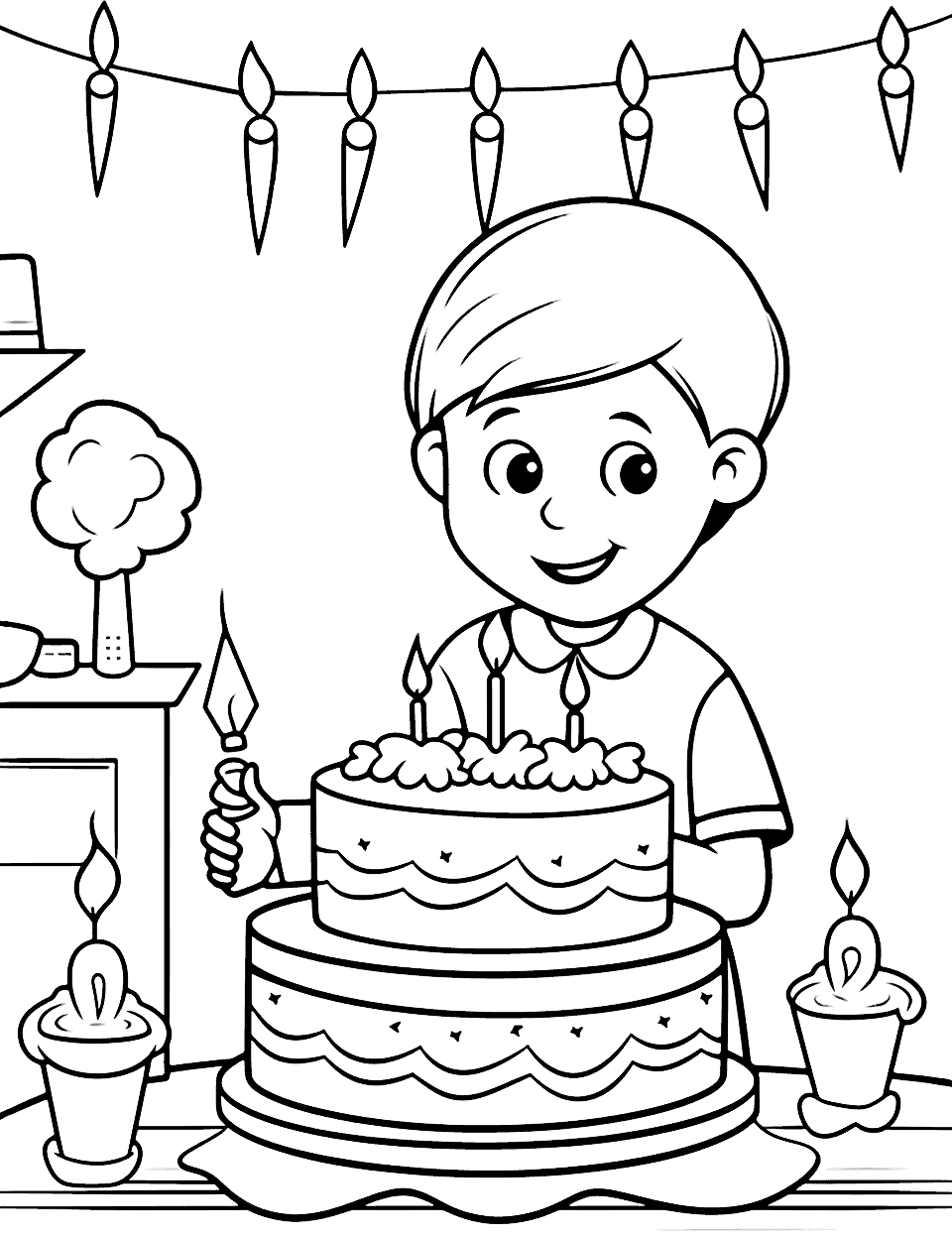 Construction Site Birthday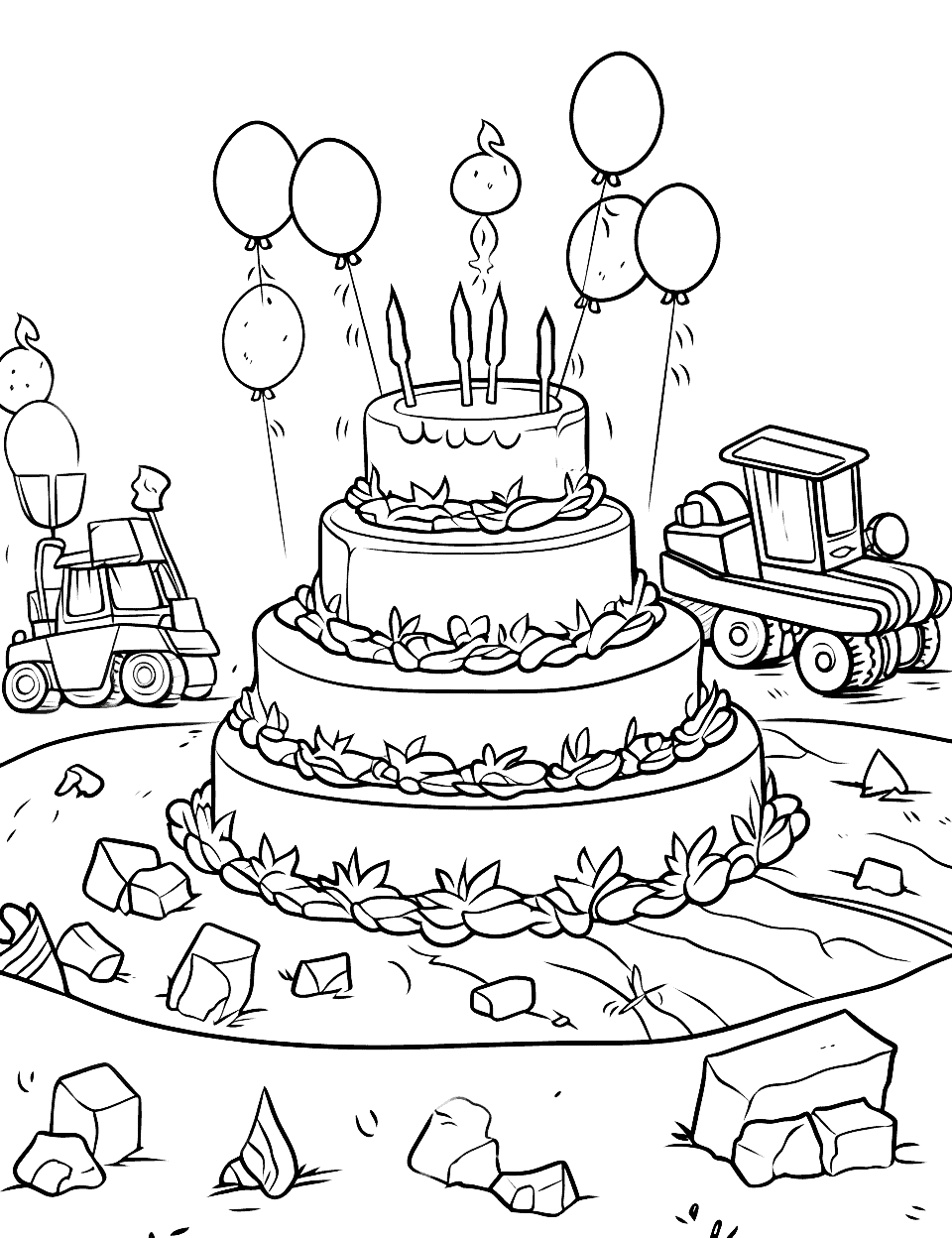 Police Officer's Birthday Patrol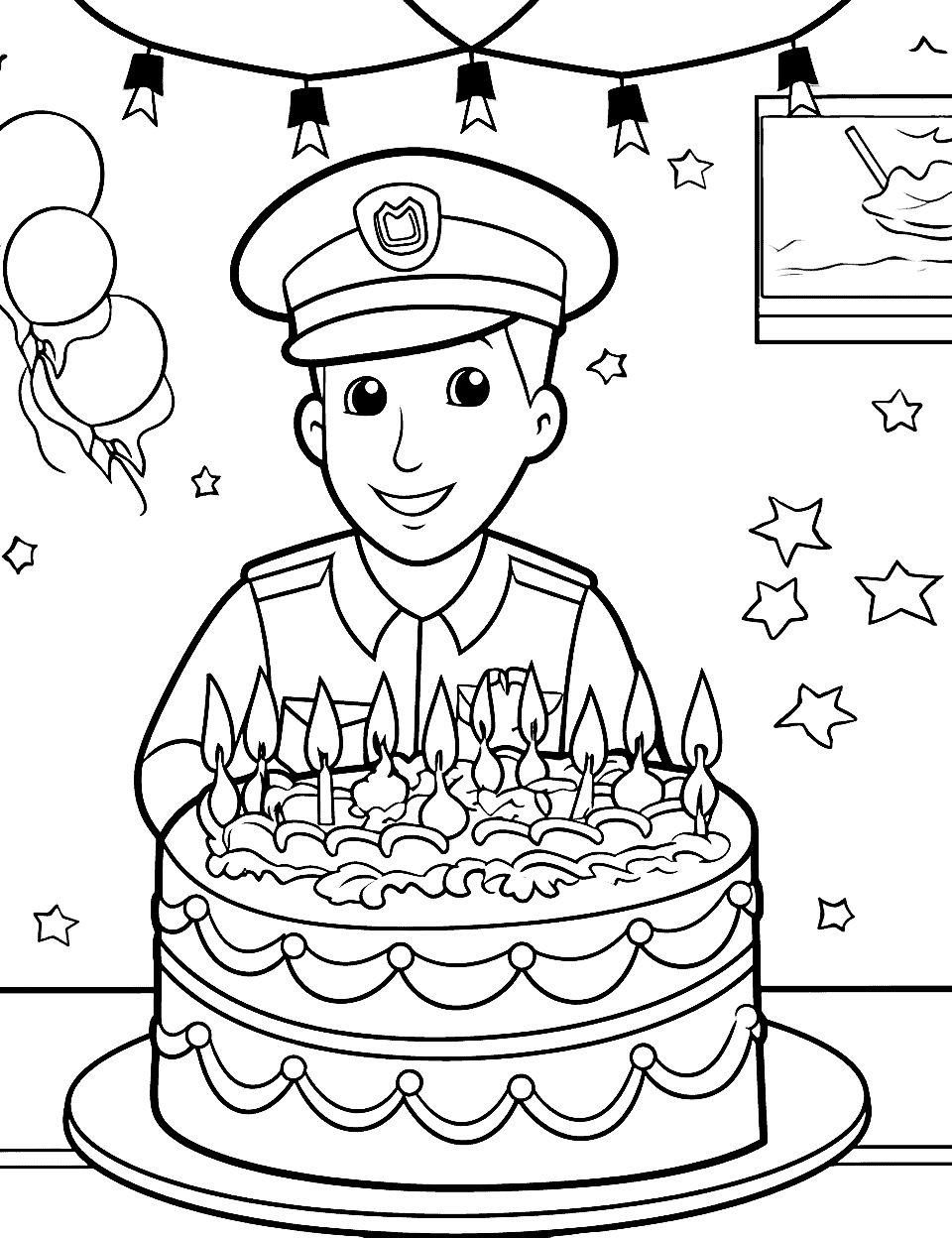 Sports Day Birthday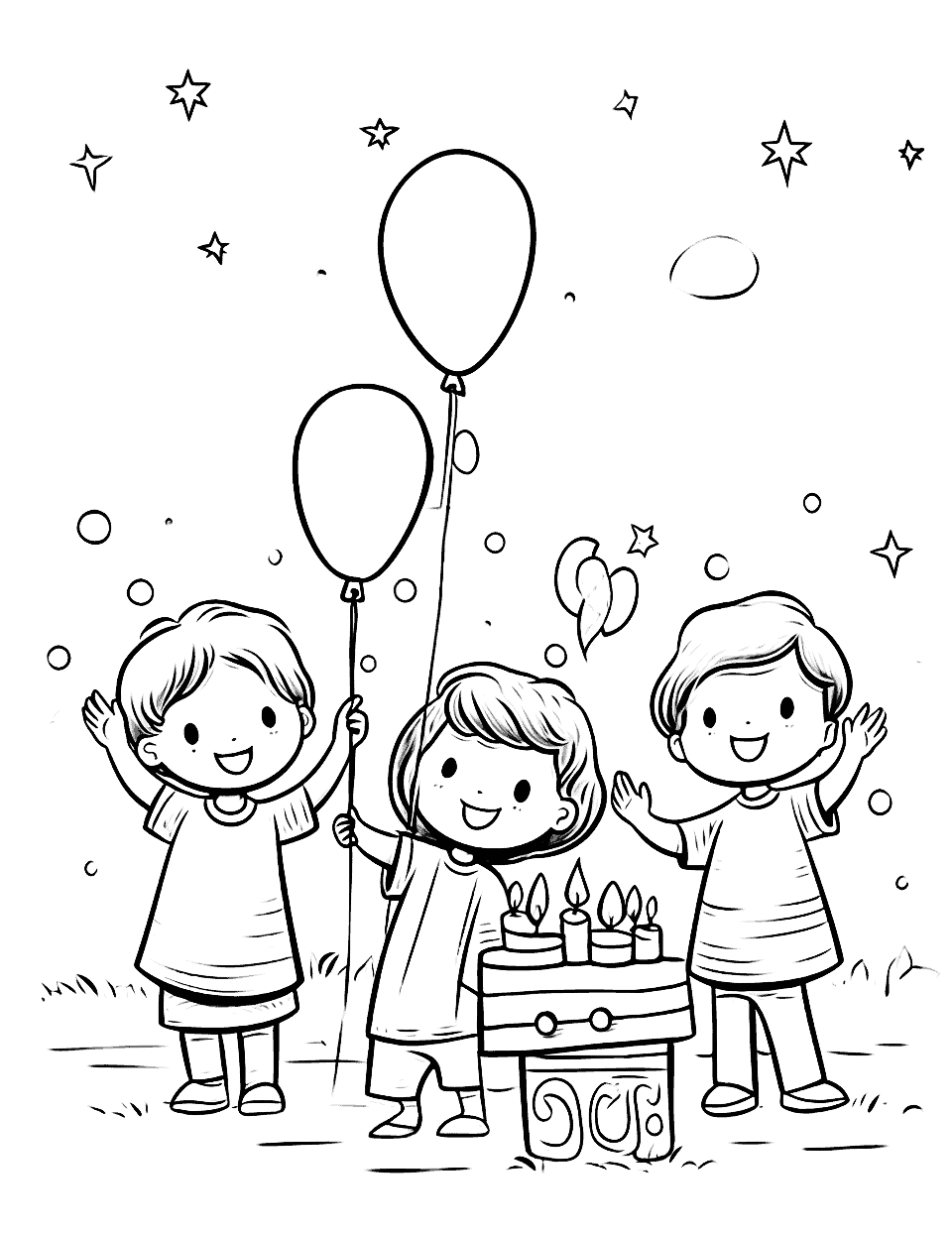 Puppy's Paw-ty Birthday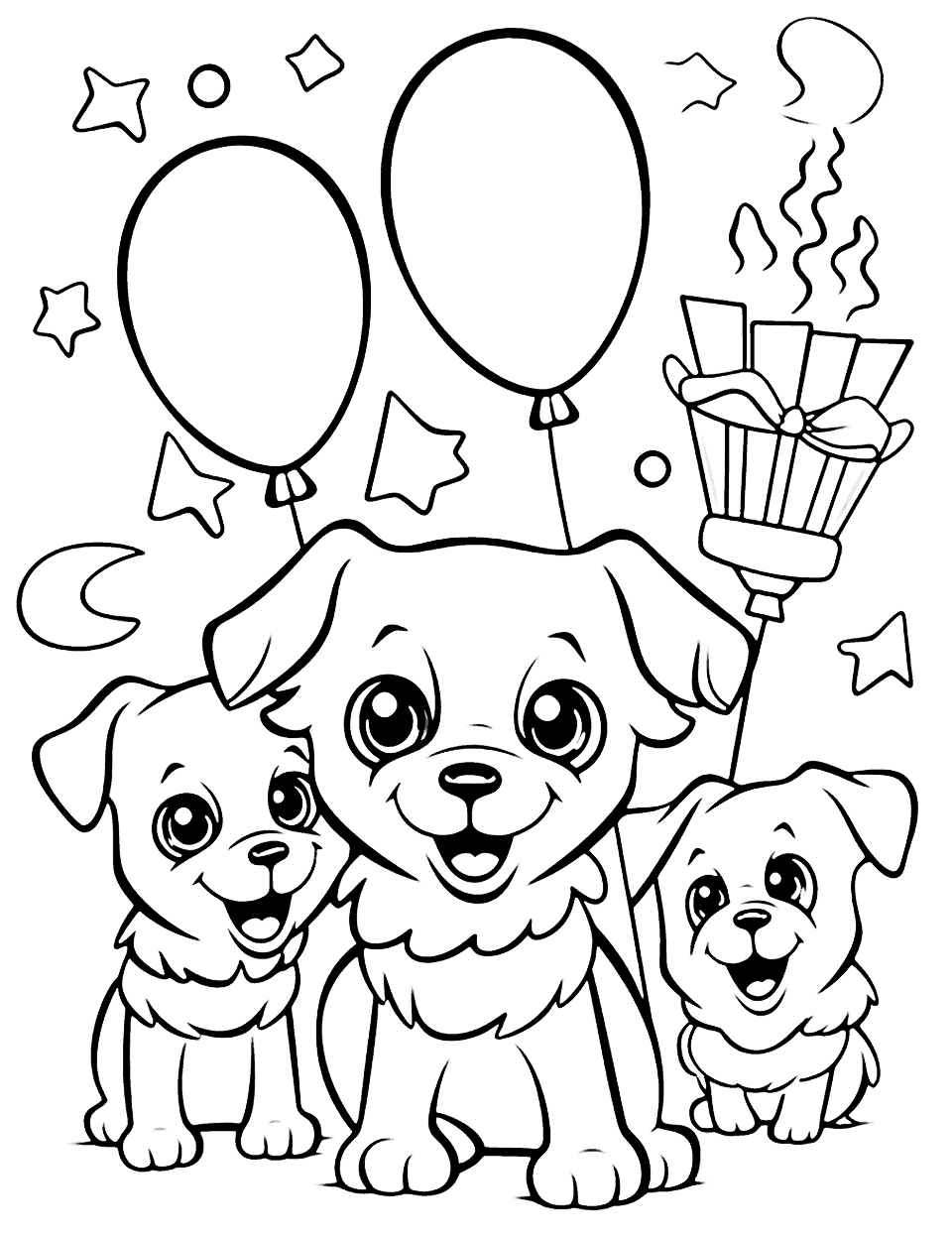 Hawaiian Luau Birthday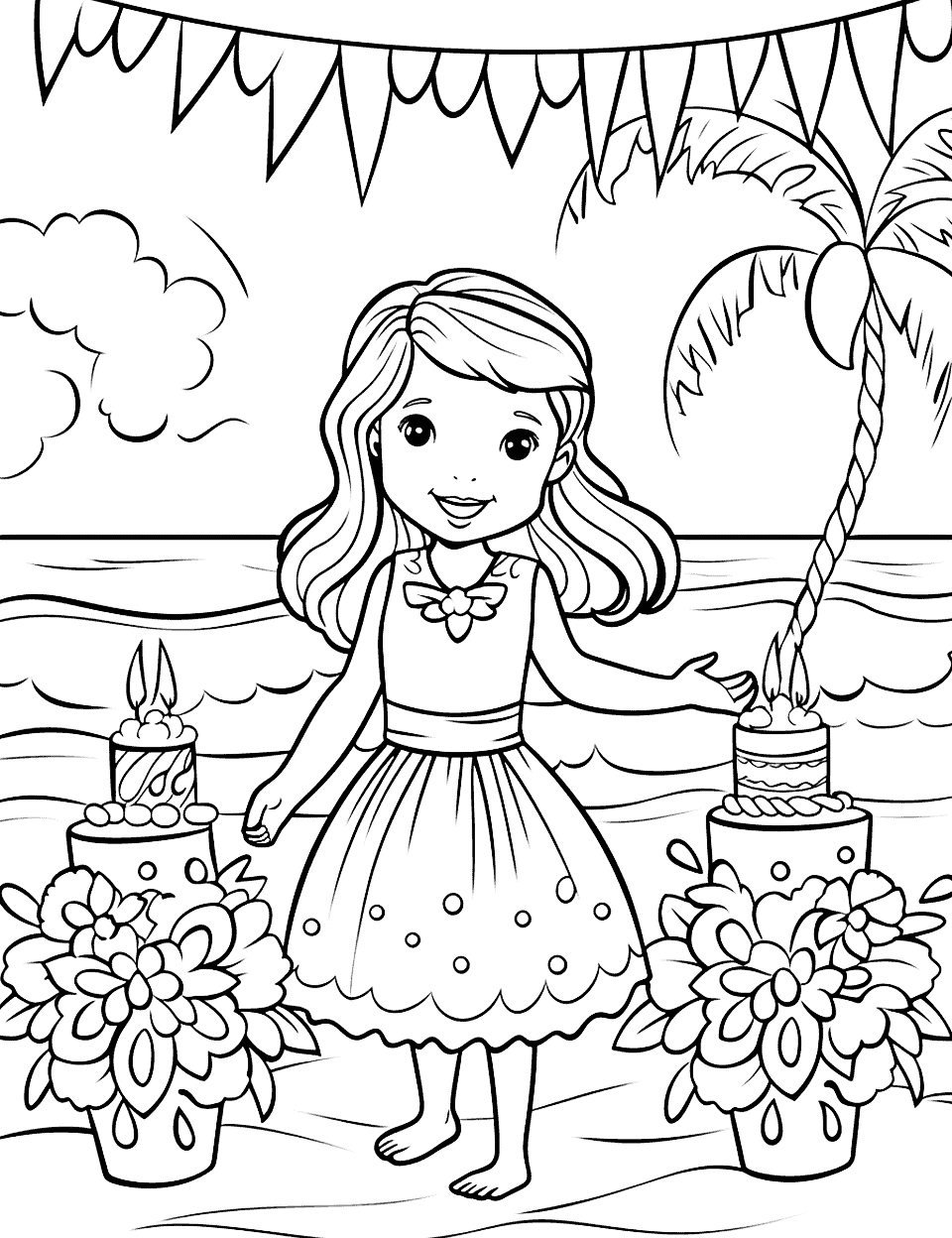 Outdoor Birthday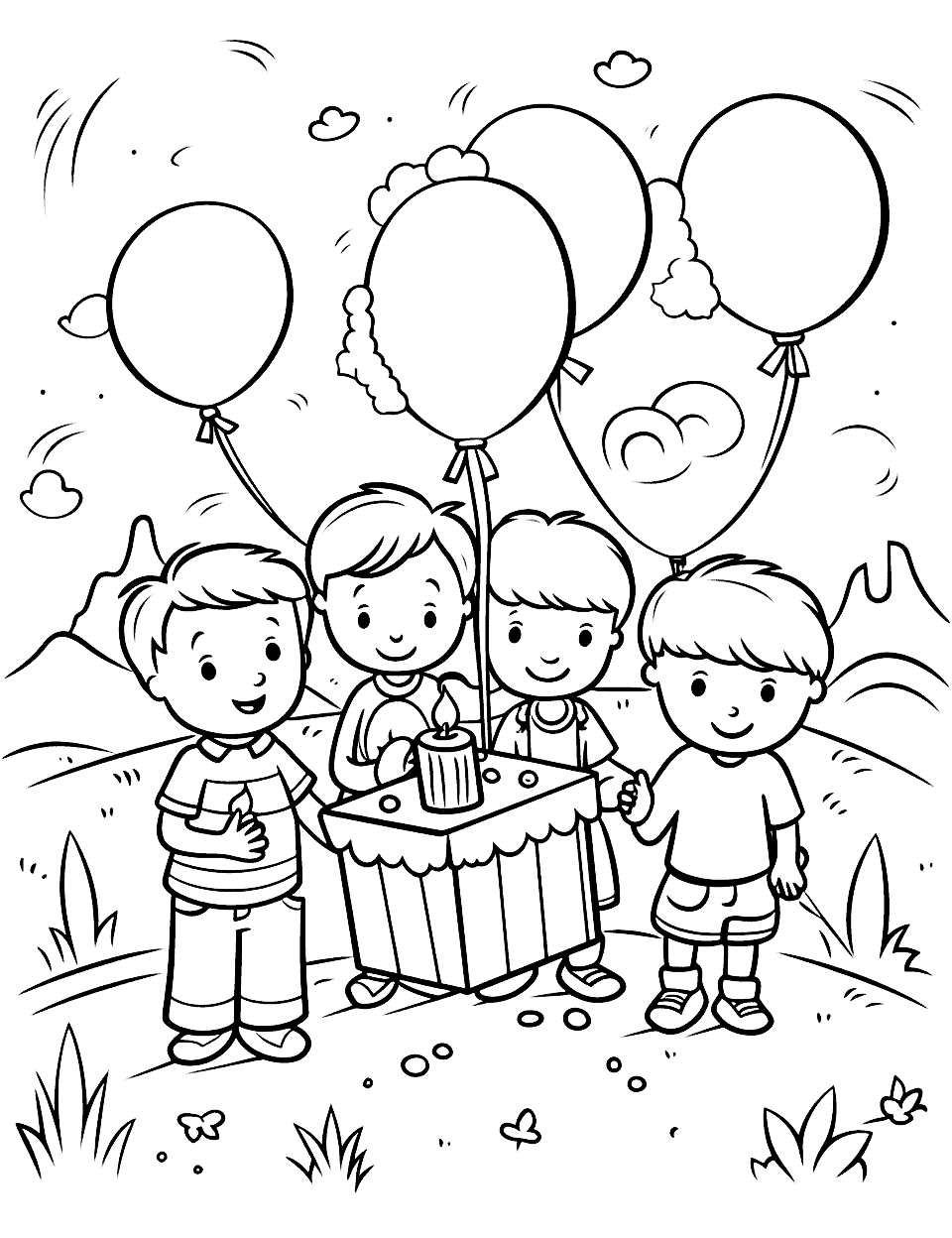 Basketball Star's Birthday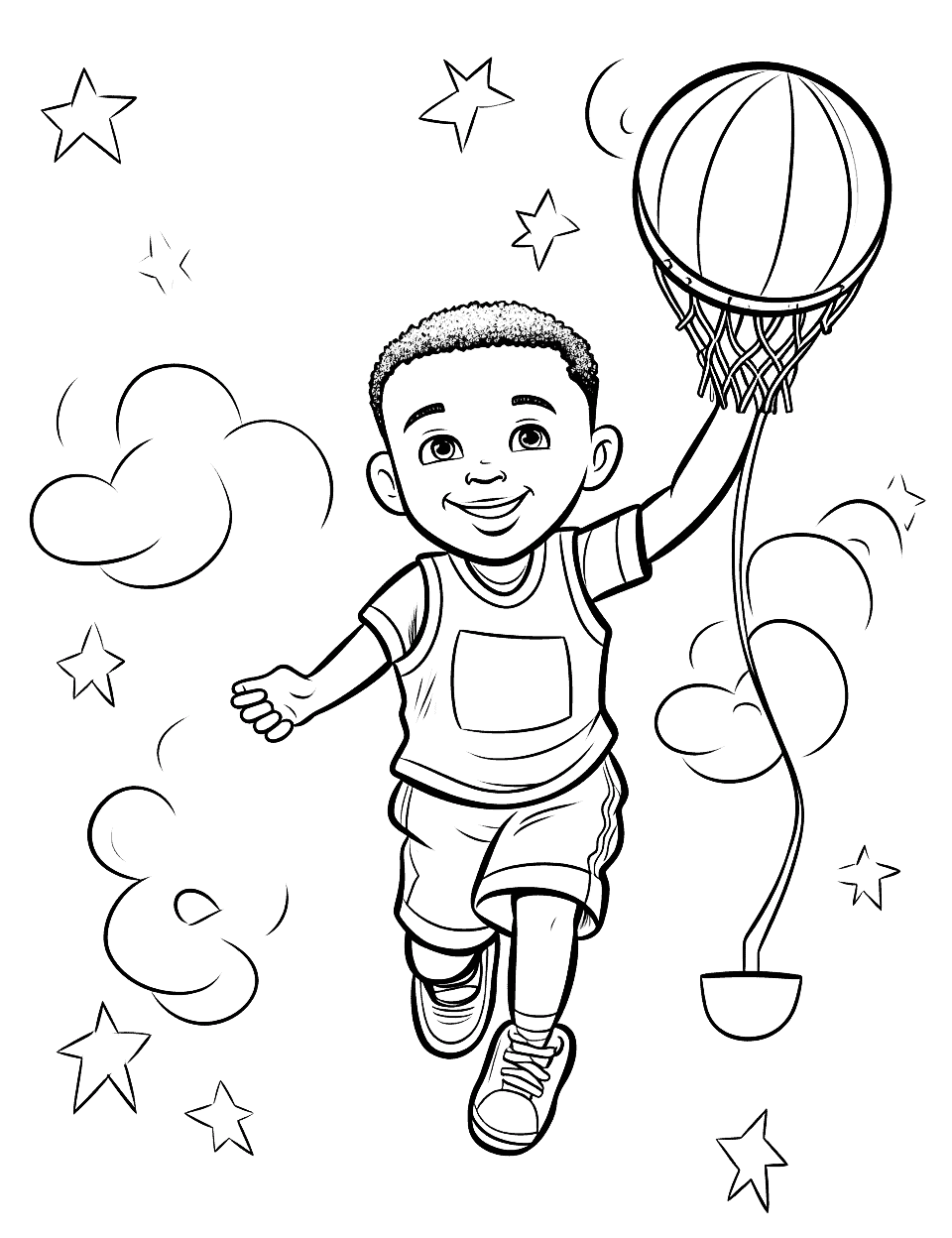 Desert Cactus Birthday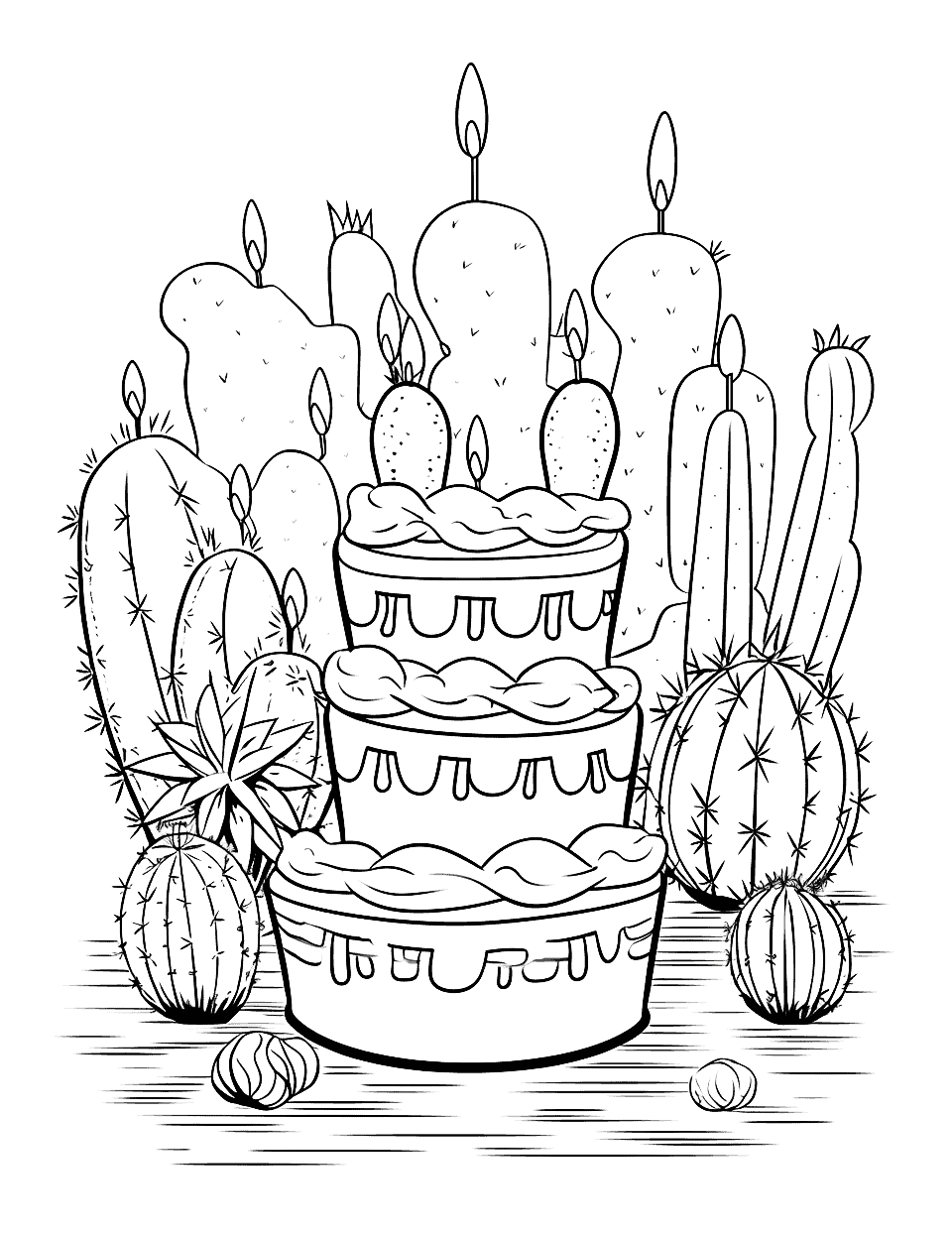 Sandcastle Birthday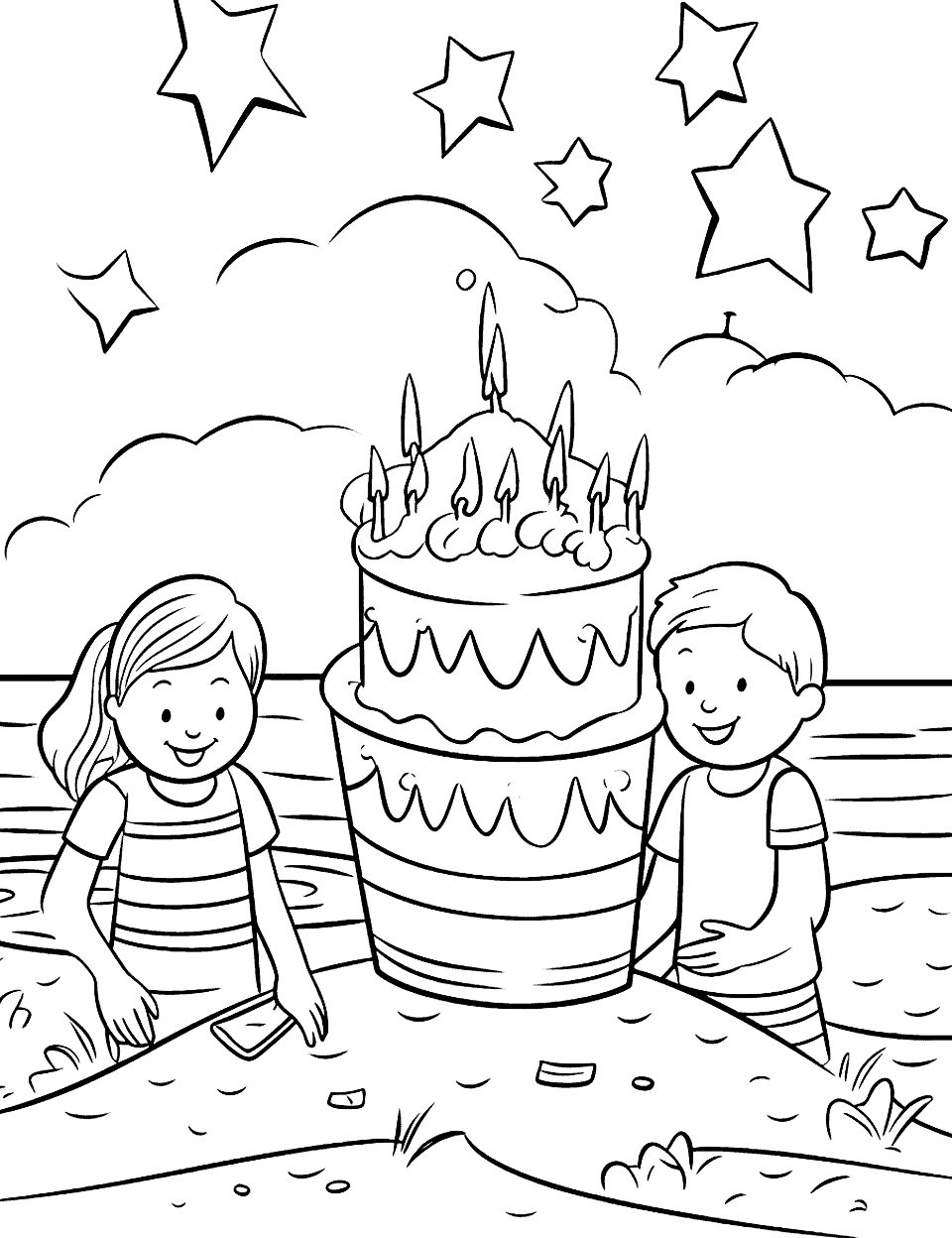 Teddy Bear's Picnic Birthday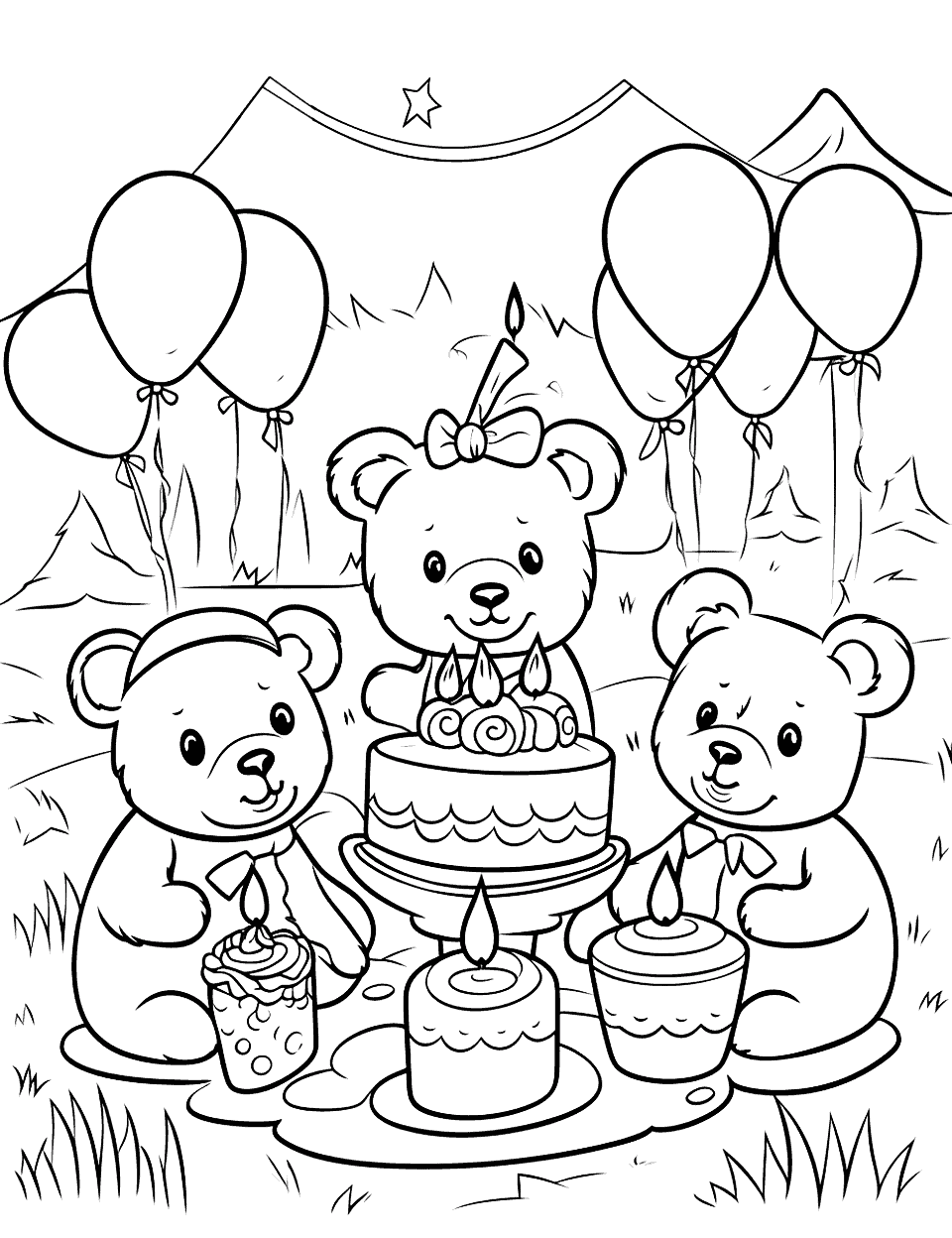 Botanical Garden Birthday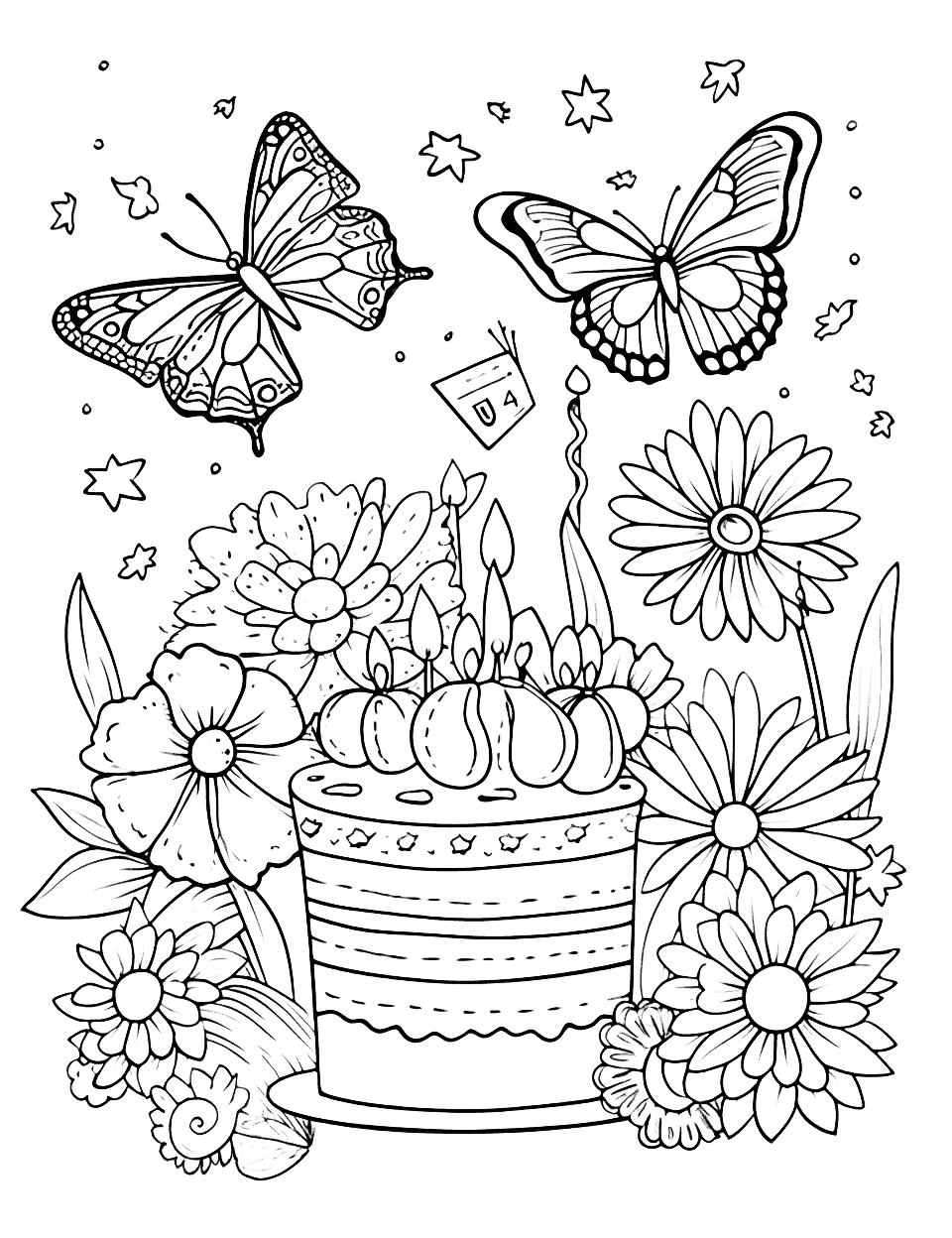 Medieval Castle Birthday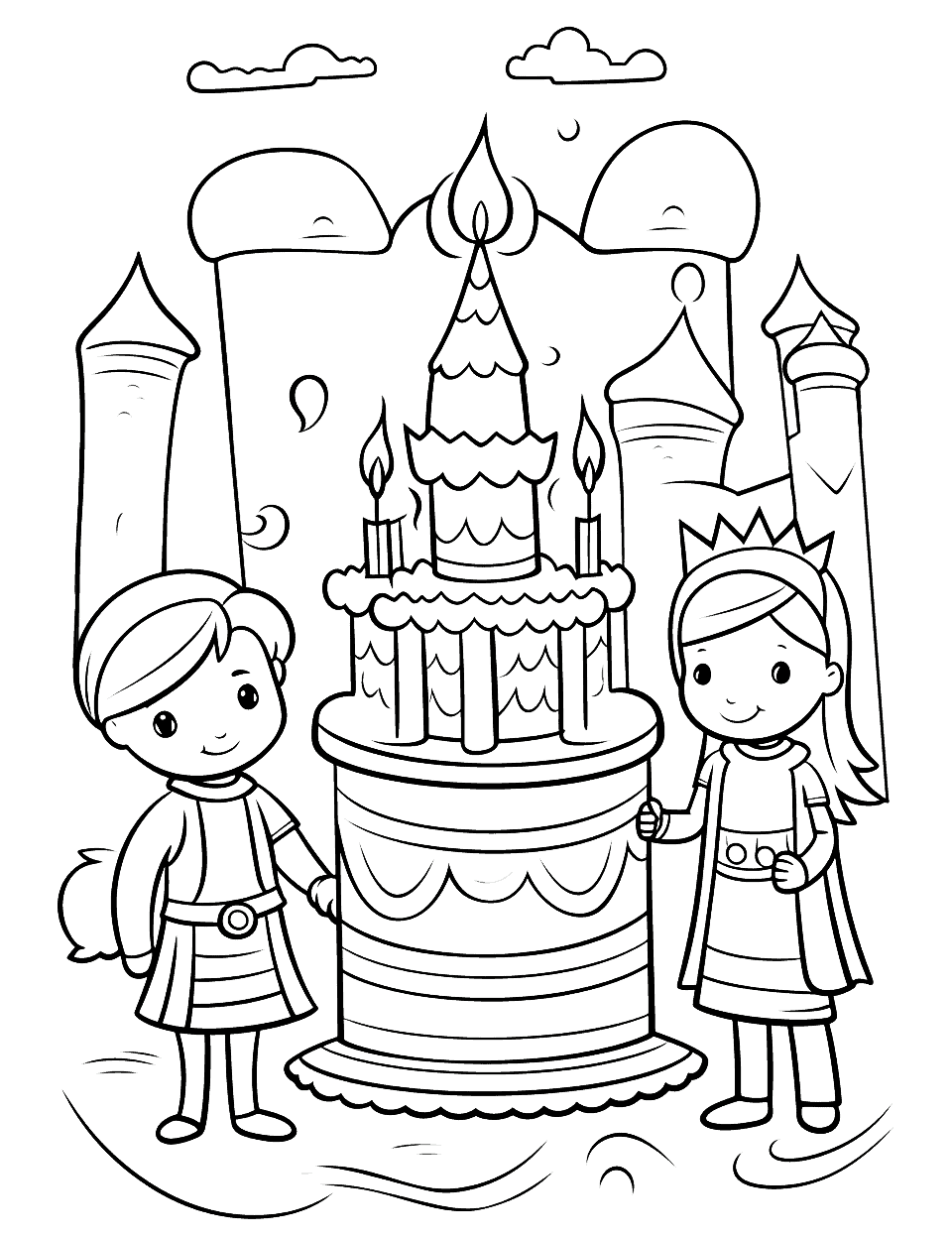 By using our free coloring pages, you acknowledge and agree to our full disclaimer. All materials are for personal, non-commercial use only and all rights belong to their respective license holders.
Thank You For Your Feedback!
Thank You For Your Feedback!