Our collection of 50 printable puppy coloring pages brings adorable dogs to life in the world of coloring.
From playful Golden Retrievers to fluffy Pomeranians, these coloring pages are sure to delight your little artist. Download, print, and let the fun begin!
---
Playful Puppy Cute Golden Retriever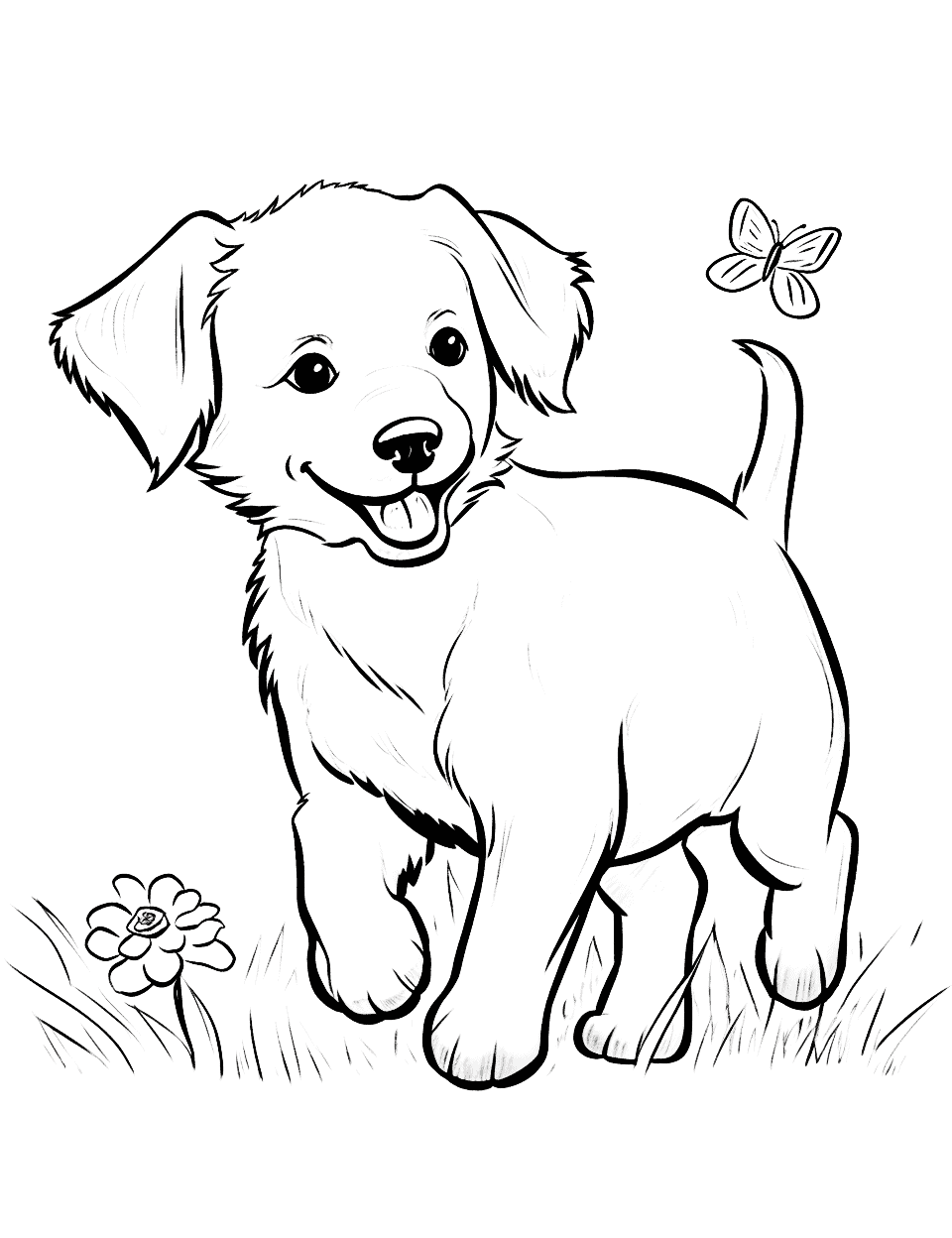 Sleek and Strong Husky in Snow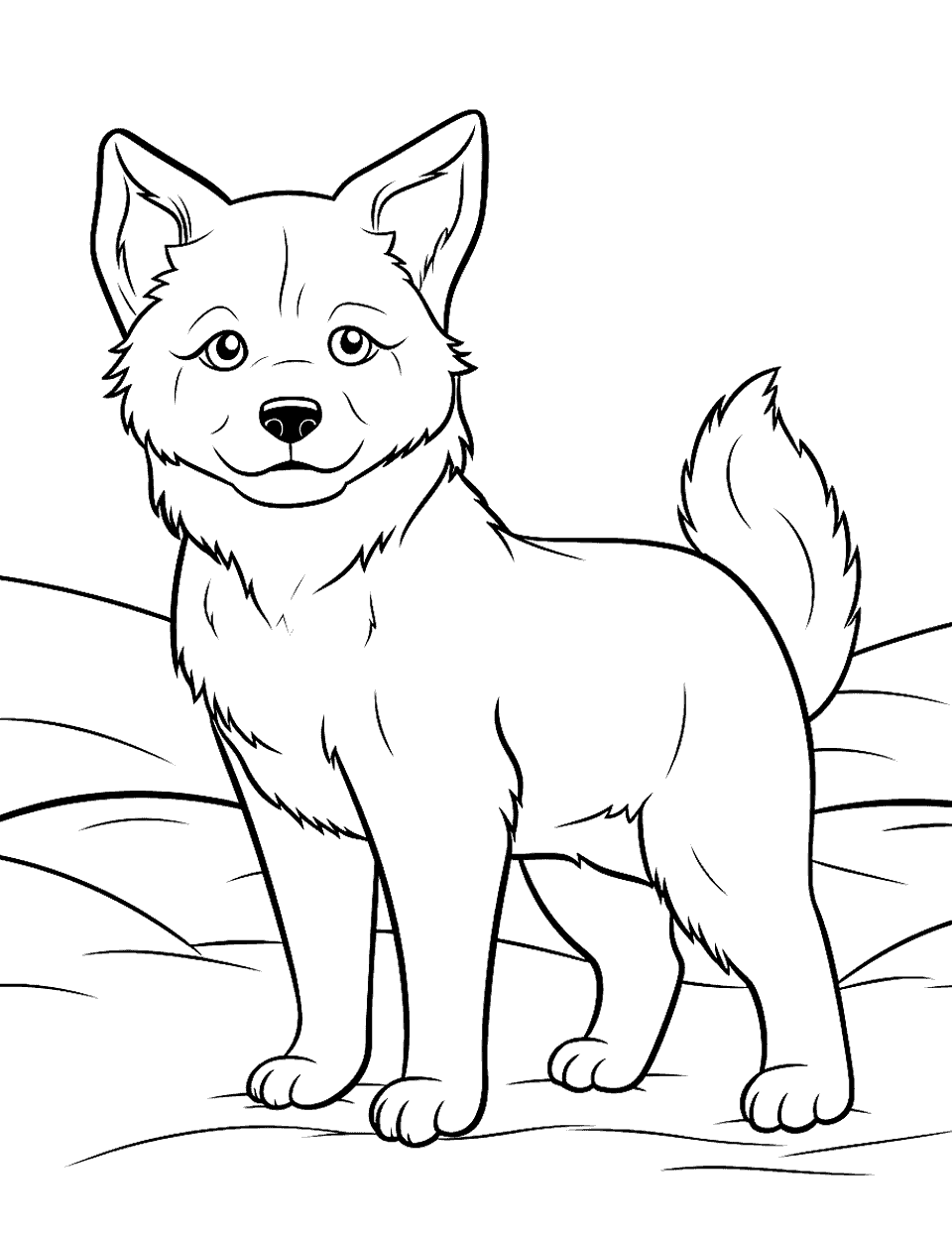 Realistic Portrait Labrador Puppy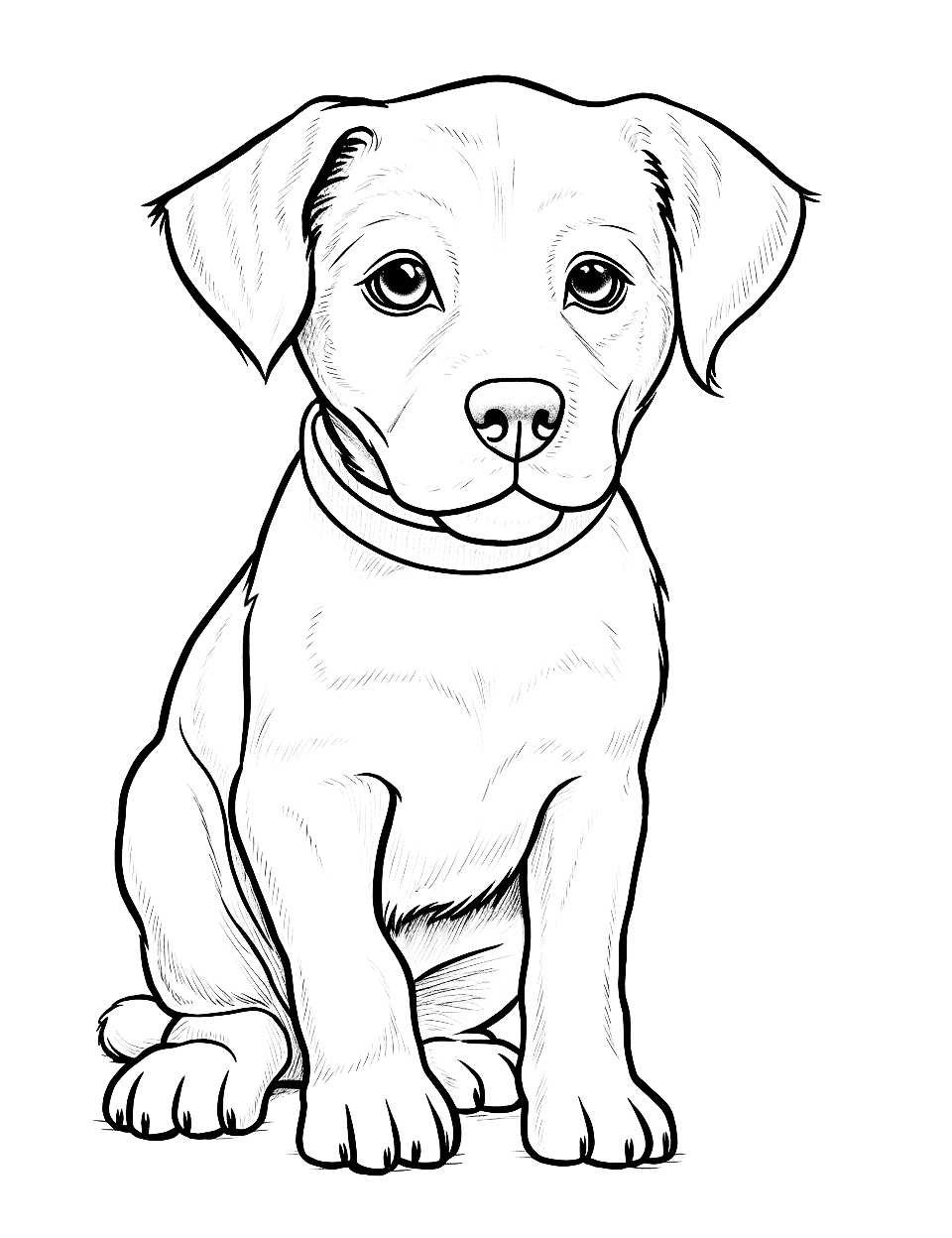 Easy Doodles Baby Bulldog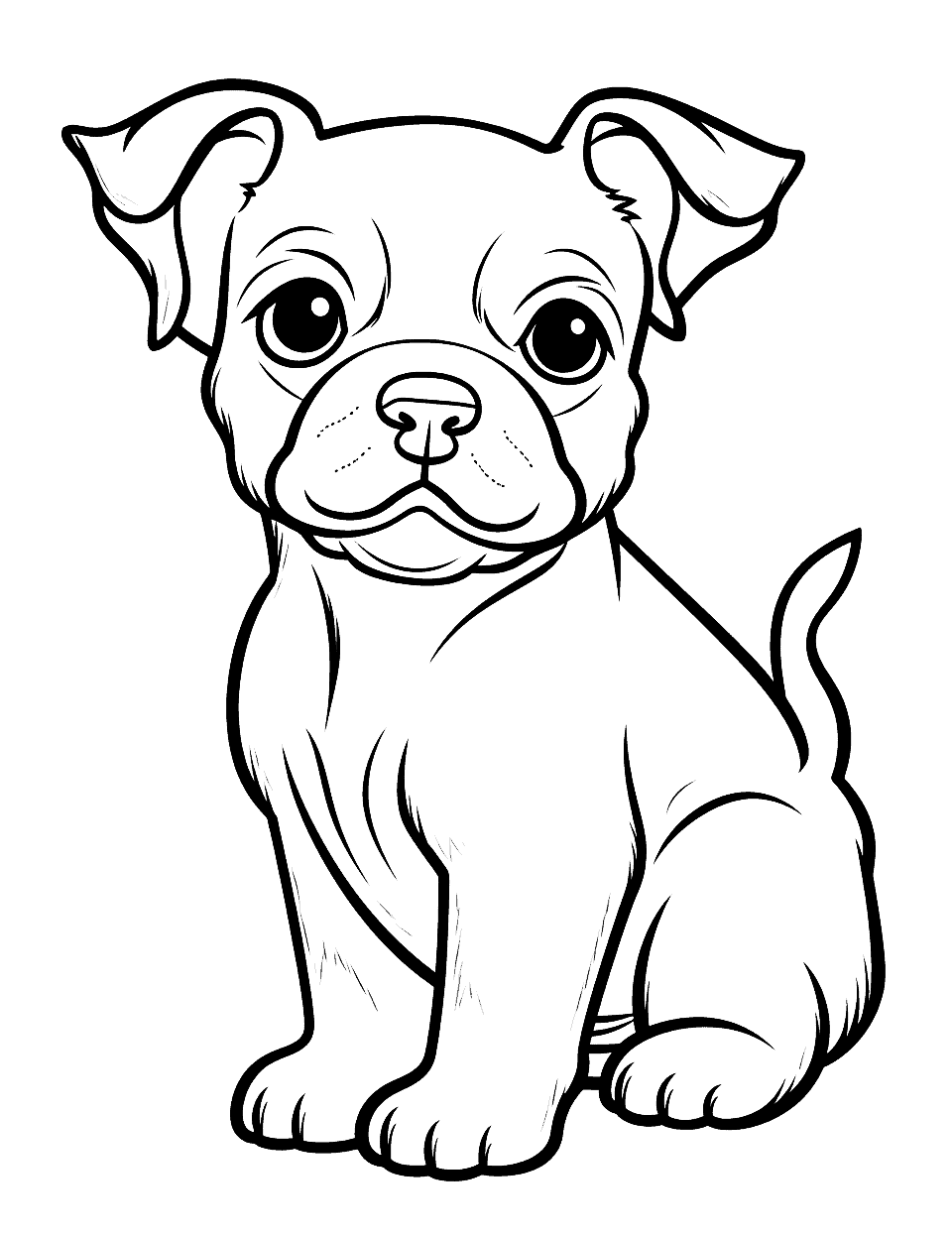 Kawaii Style Adorable Corgi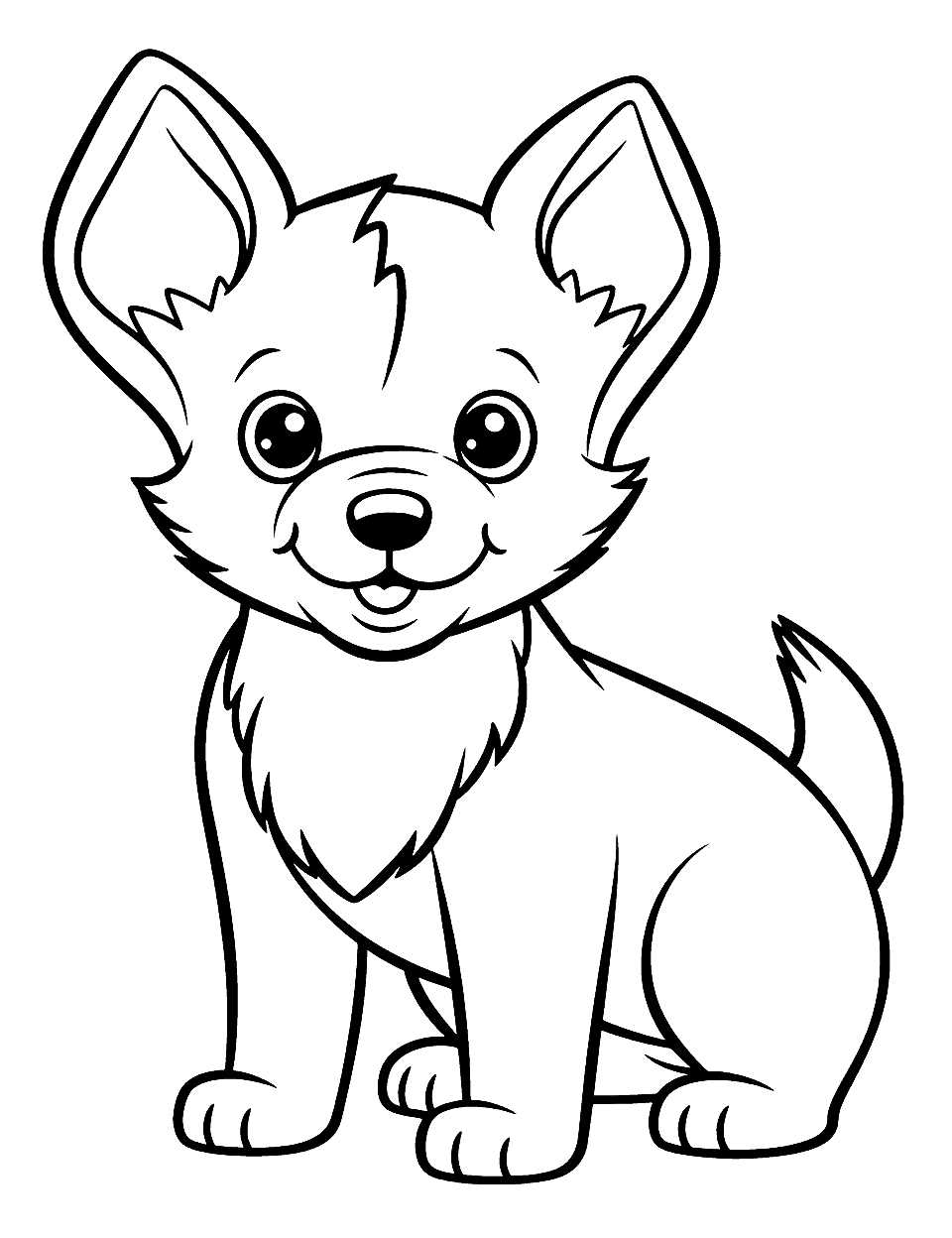 Detailed Sketch German Shepherd Puppy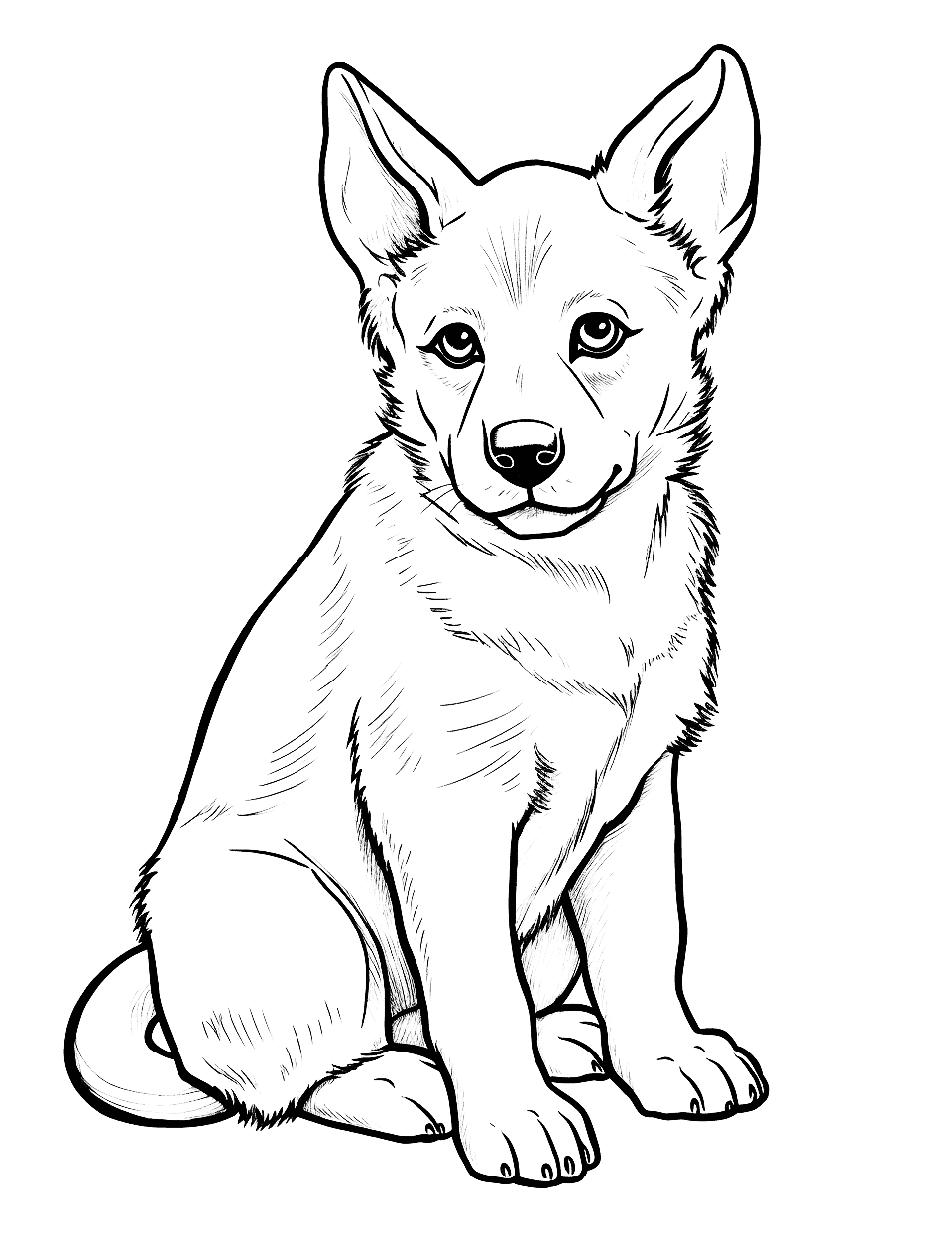 Christmas Delight Puppy With Santa Hat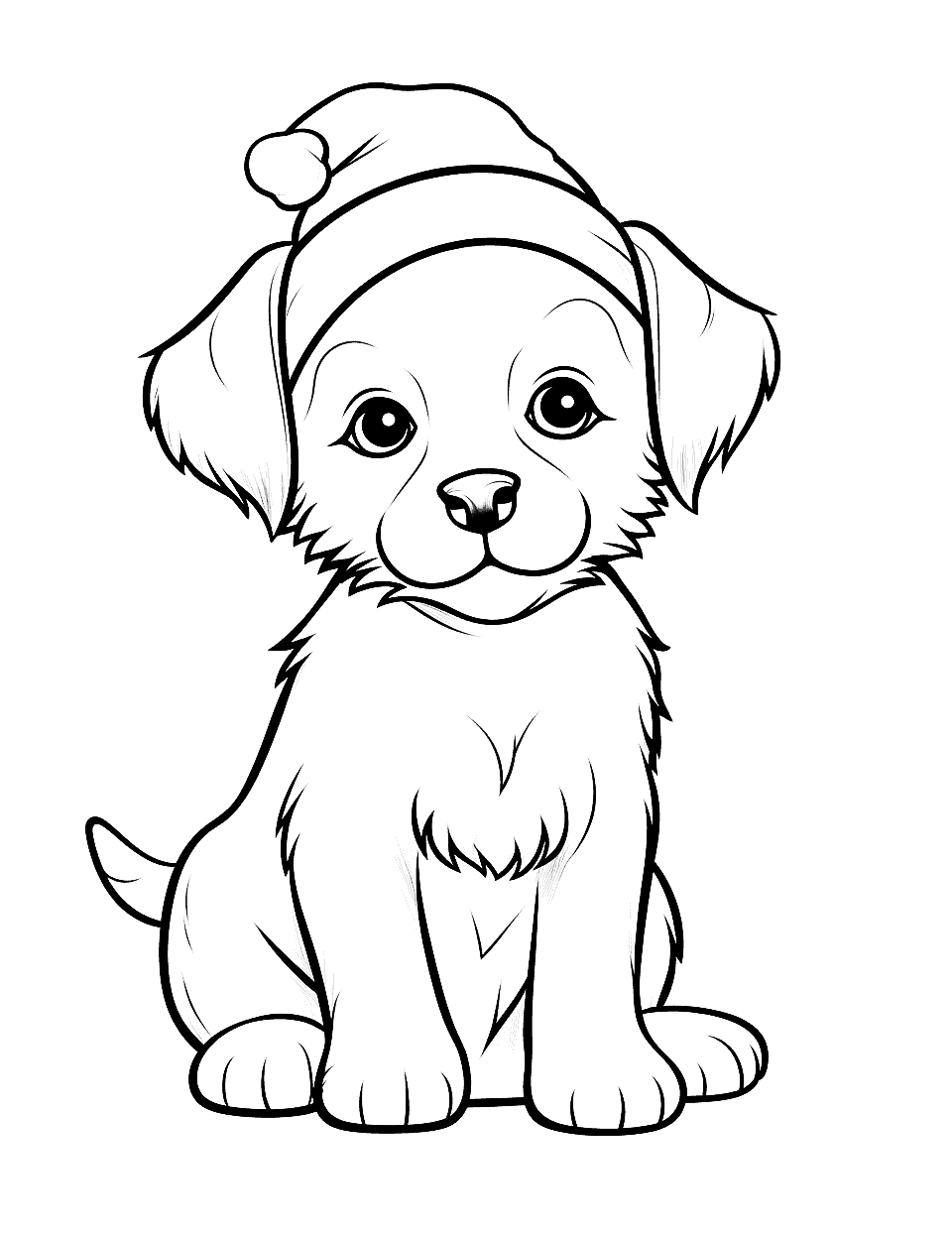 Fluffy Companion Pomeranian in a Basket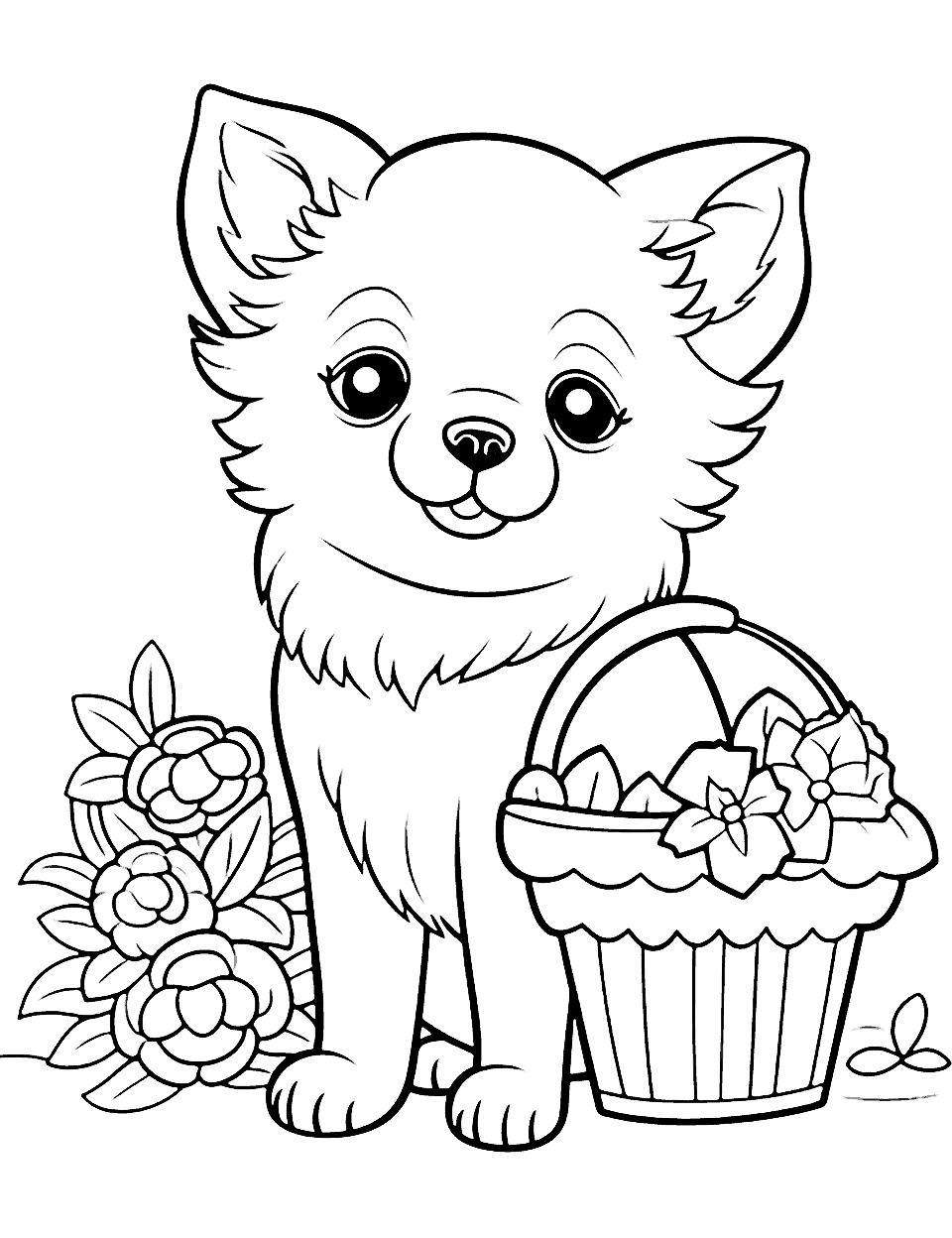 Artistic Expression Abstract Puppy Design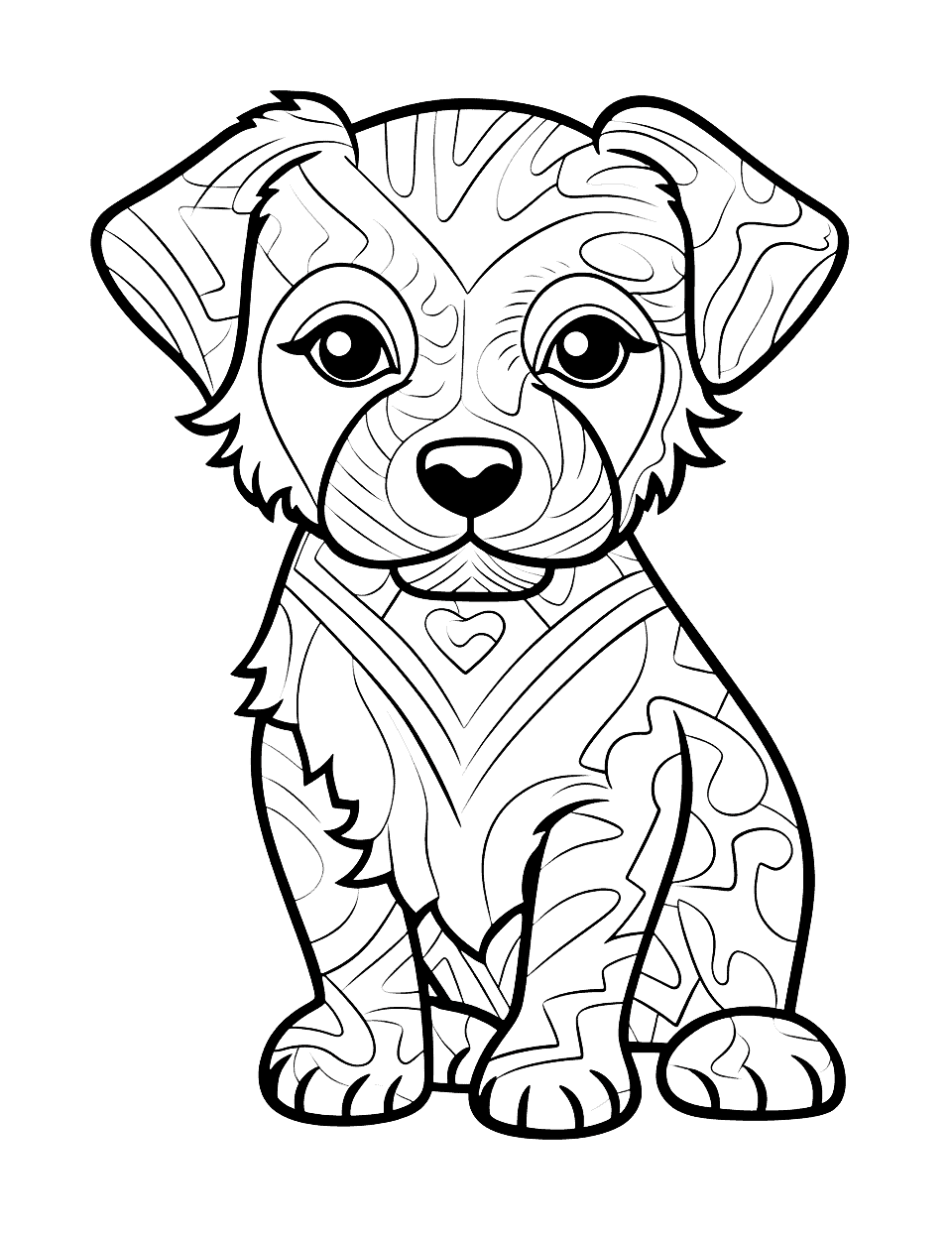 Realistic Rendering Goldendoodle Puppy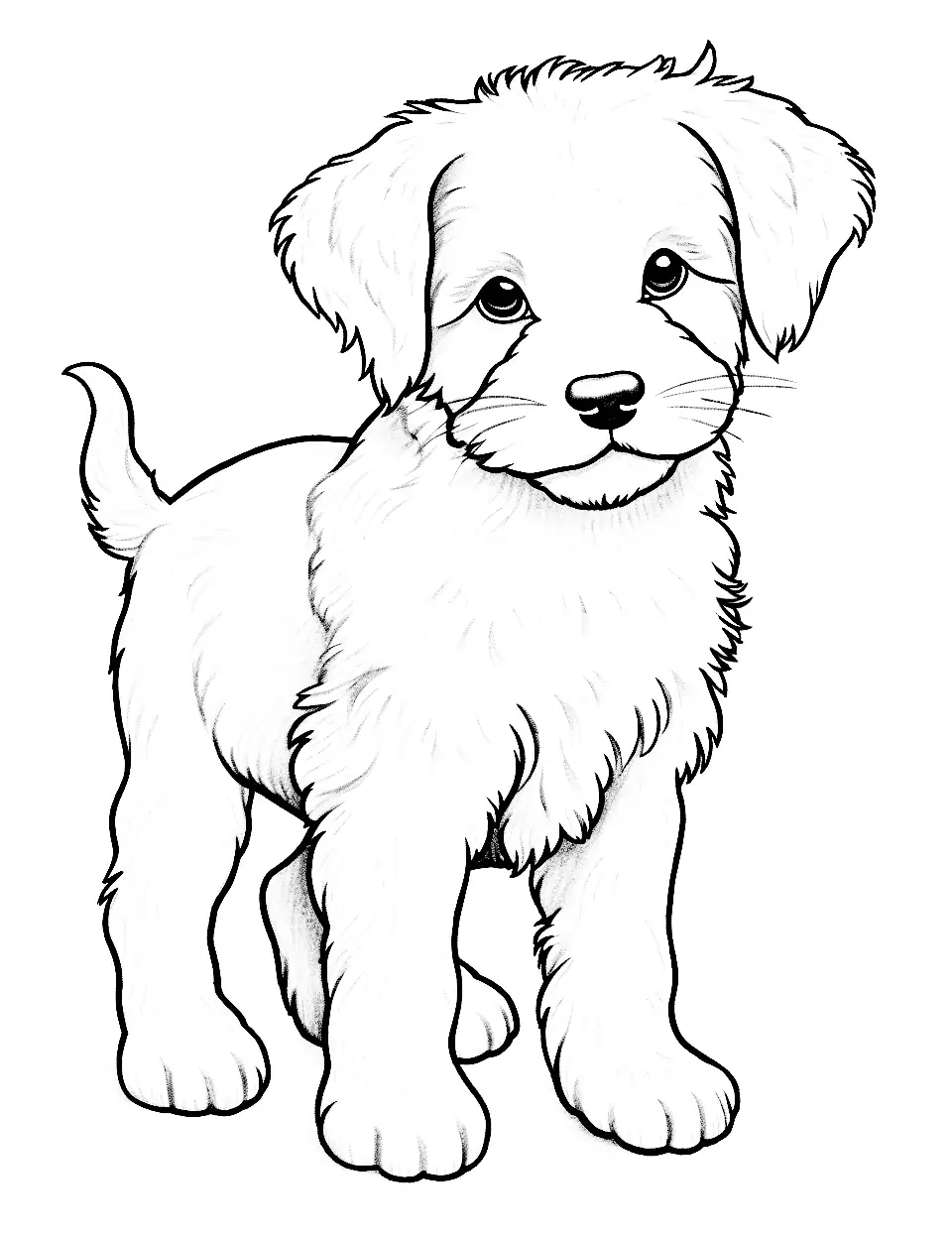 Bold and Brave Pitbull Puppy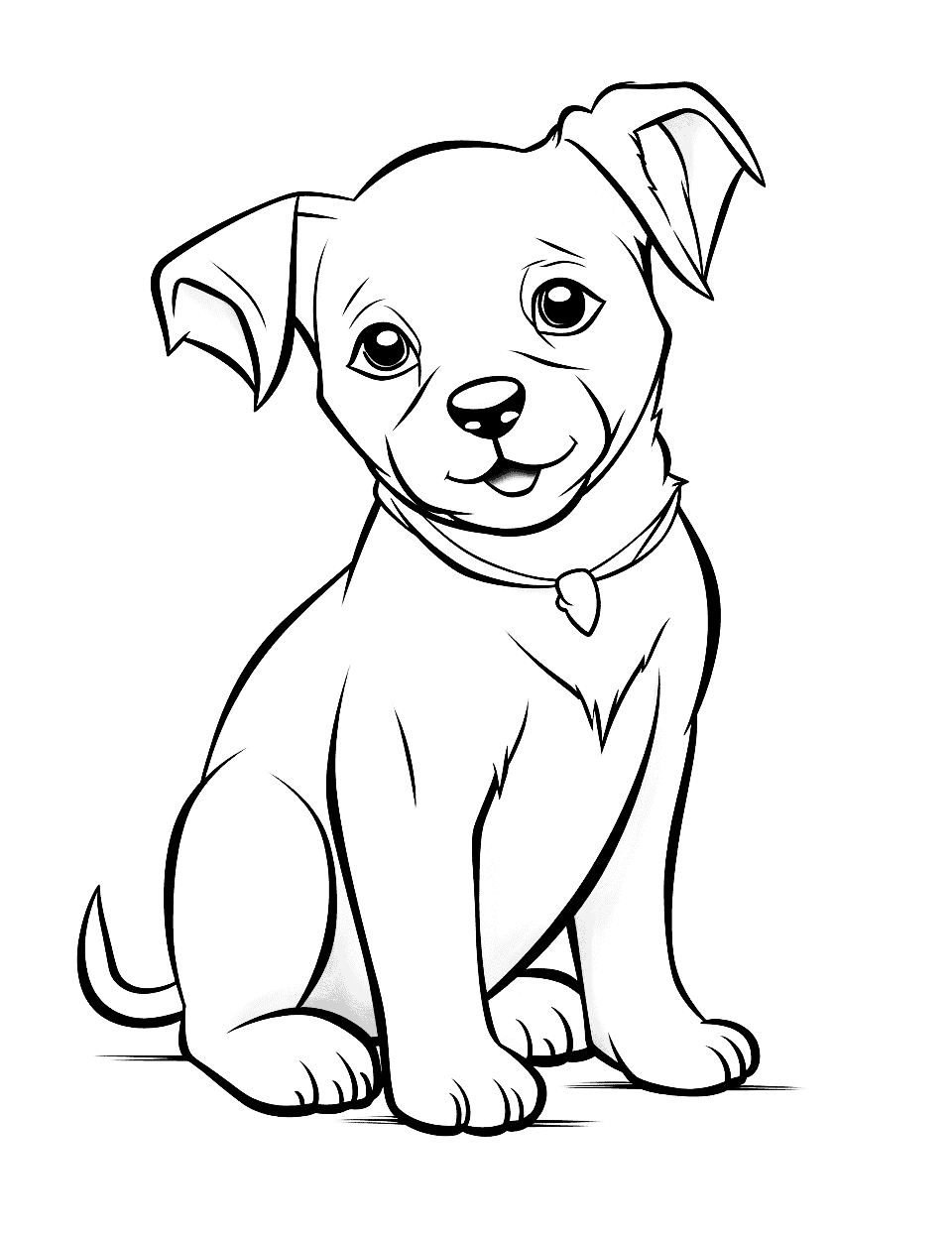 Innocent Eyes Labrador Pup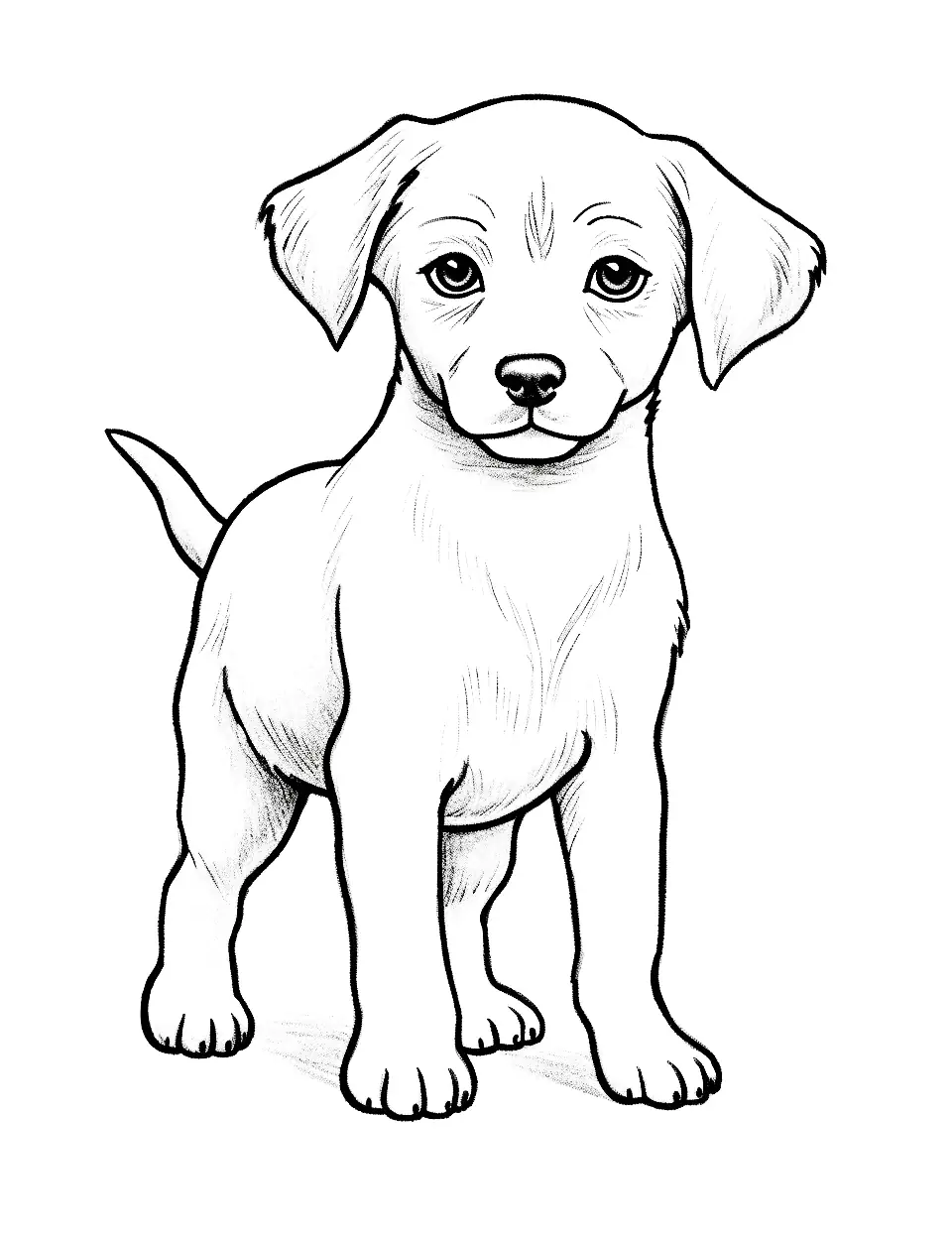 Winter Theme Husky on a Sled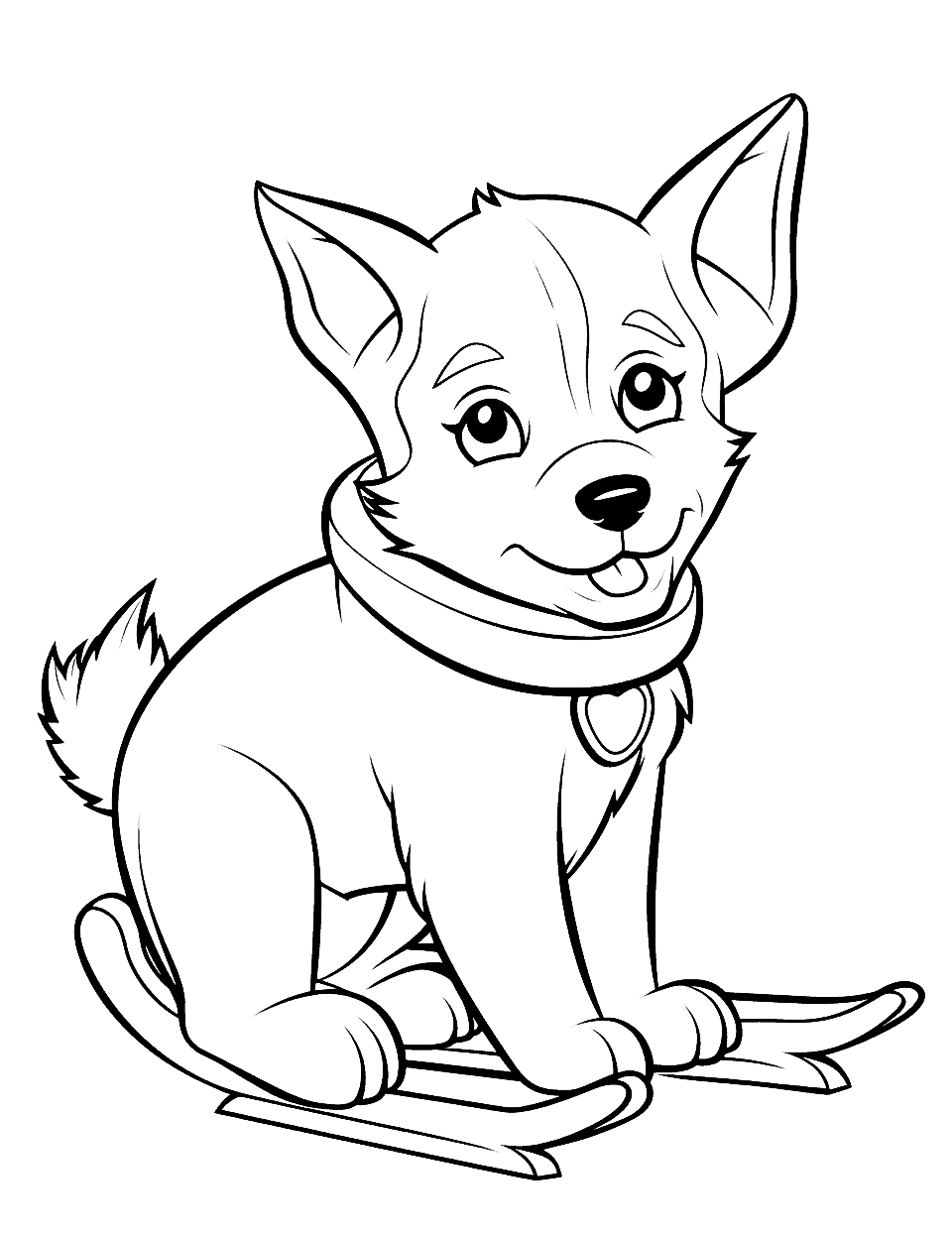 Adorable and Small Baby Pomeranian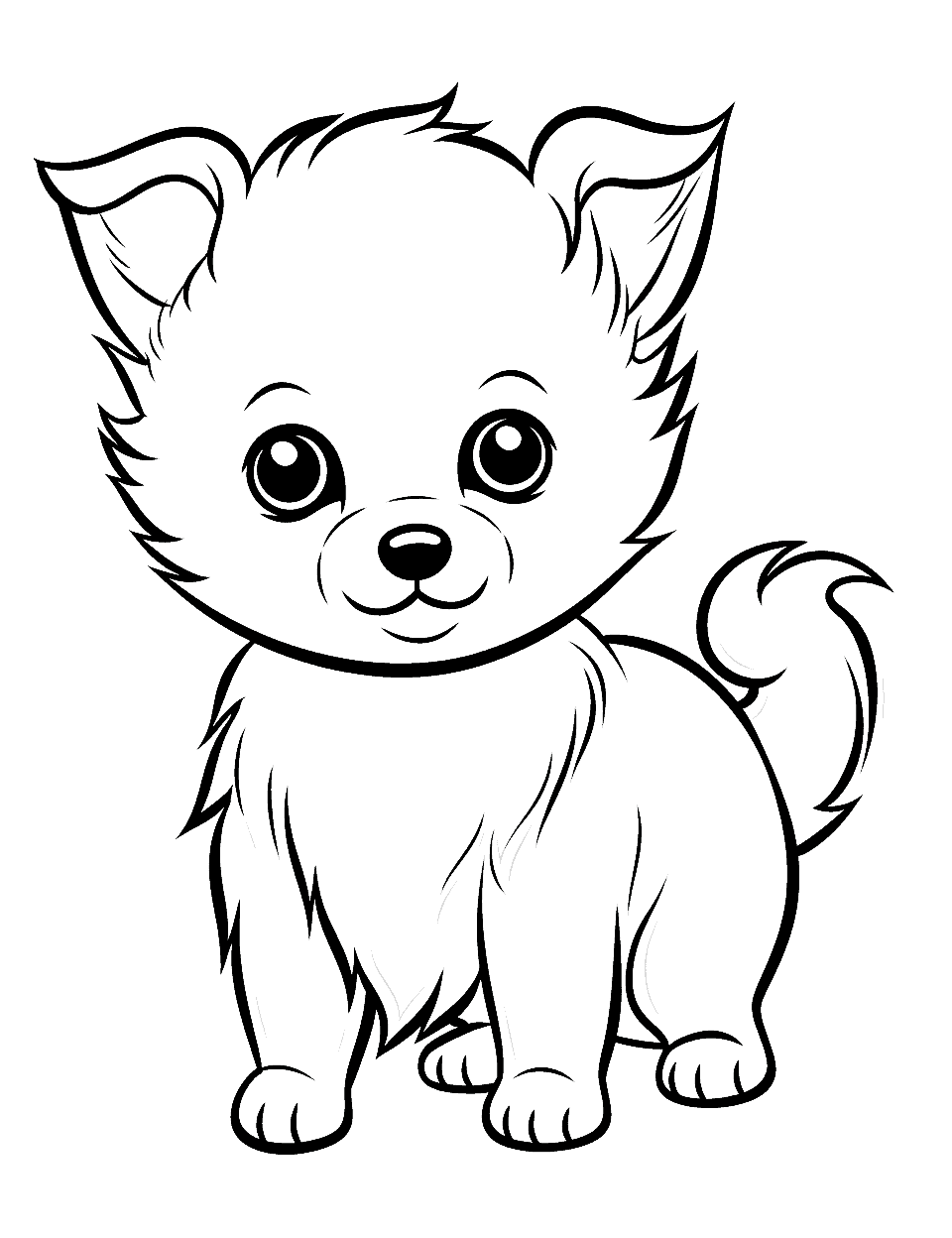 Super Cute Kawaii Bulldog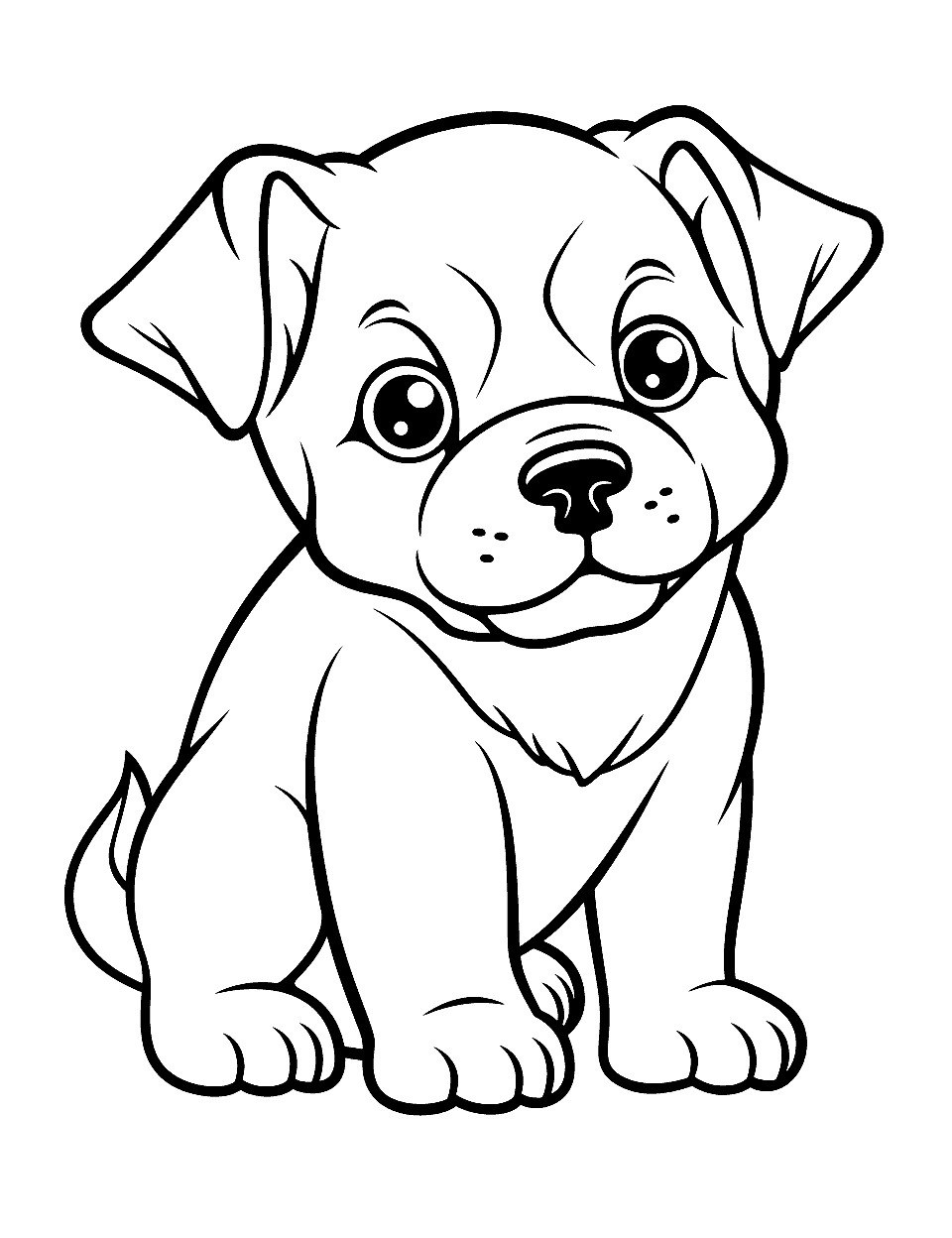 Easy Coloring Simple Puppy Outline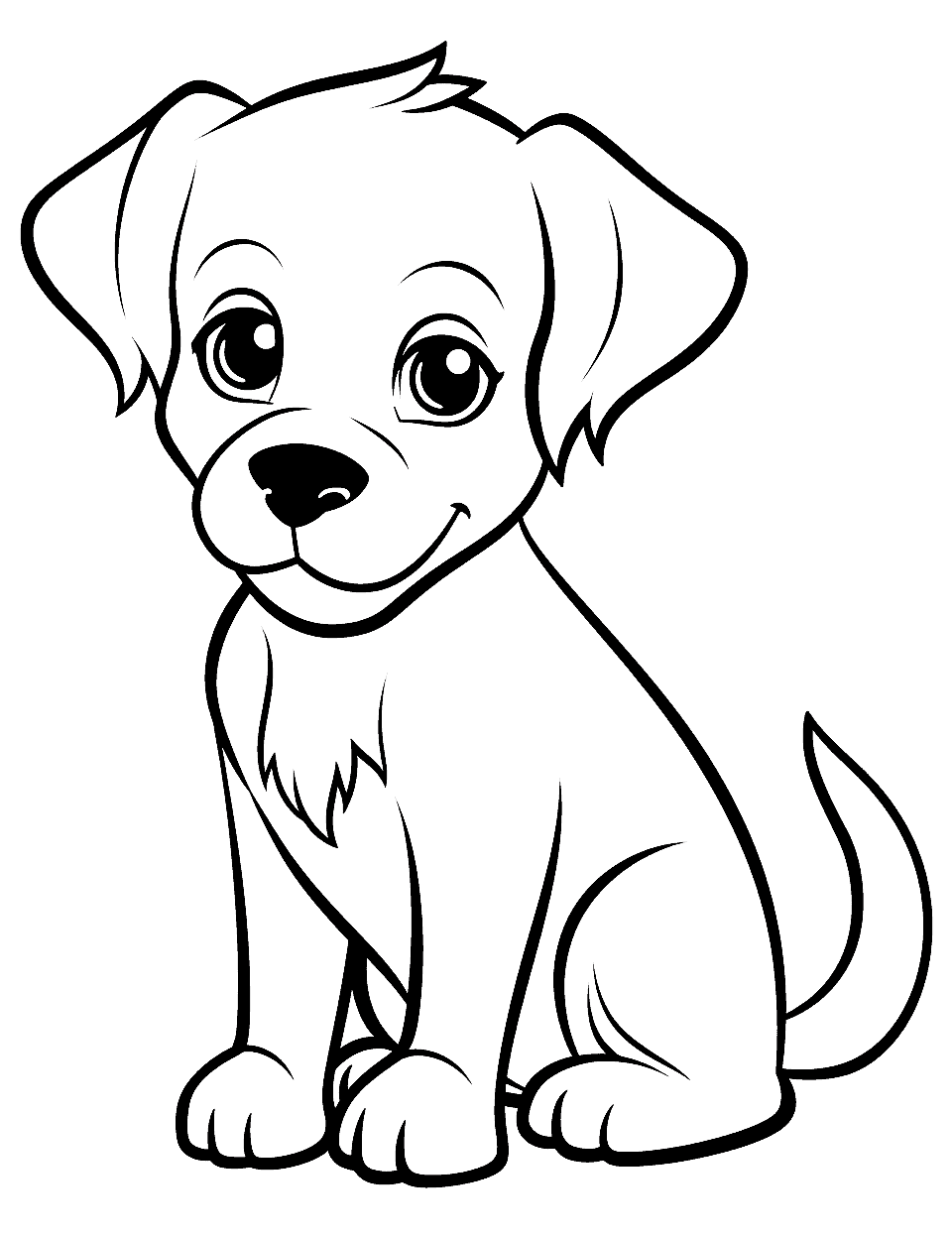 Colorful Art Abstract Golden Retriever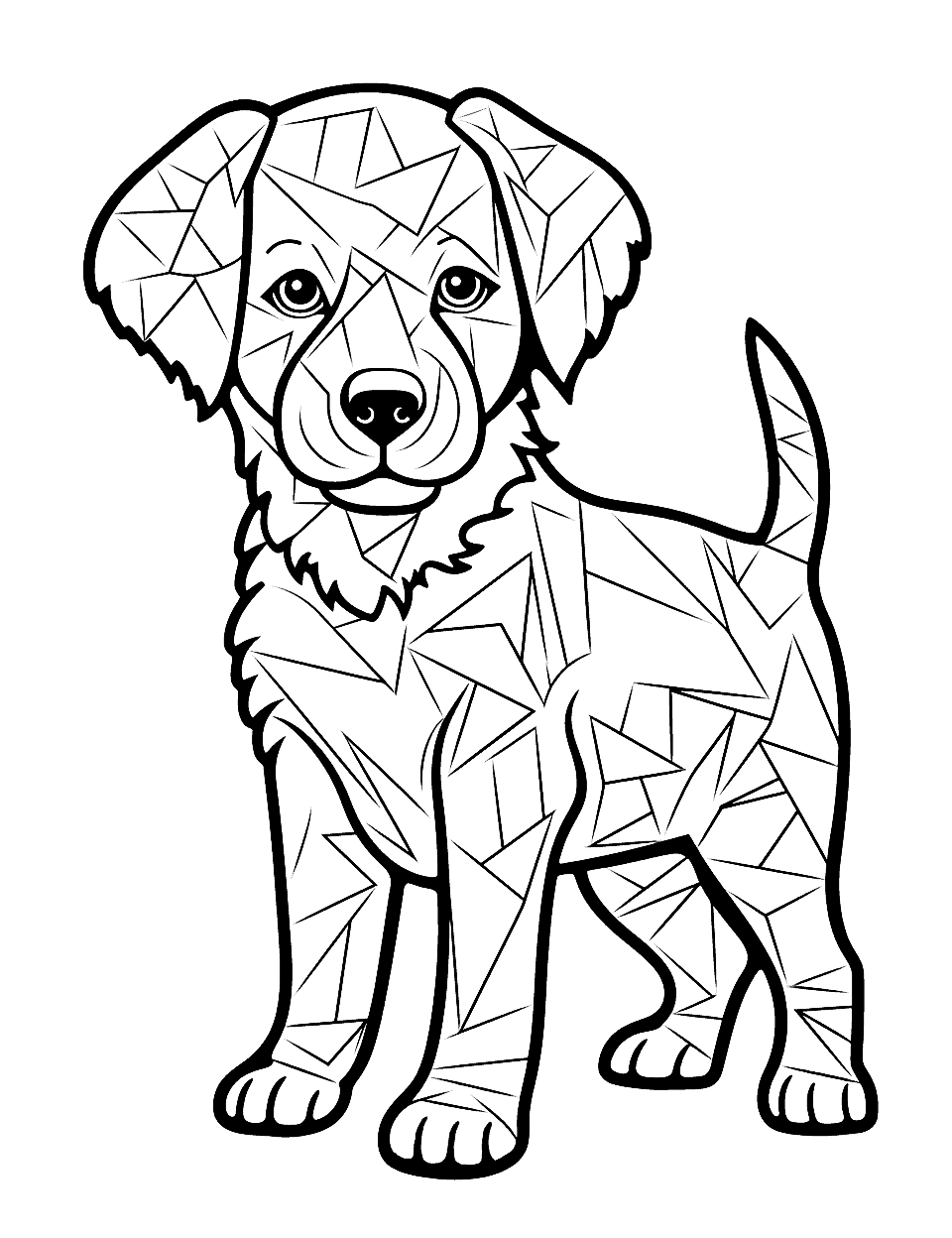 Detailed Design Intricate German Shepherd Puppy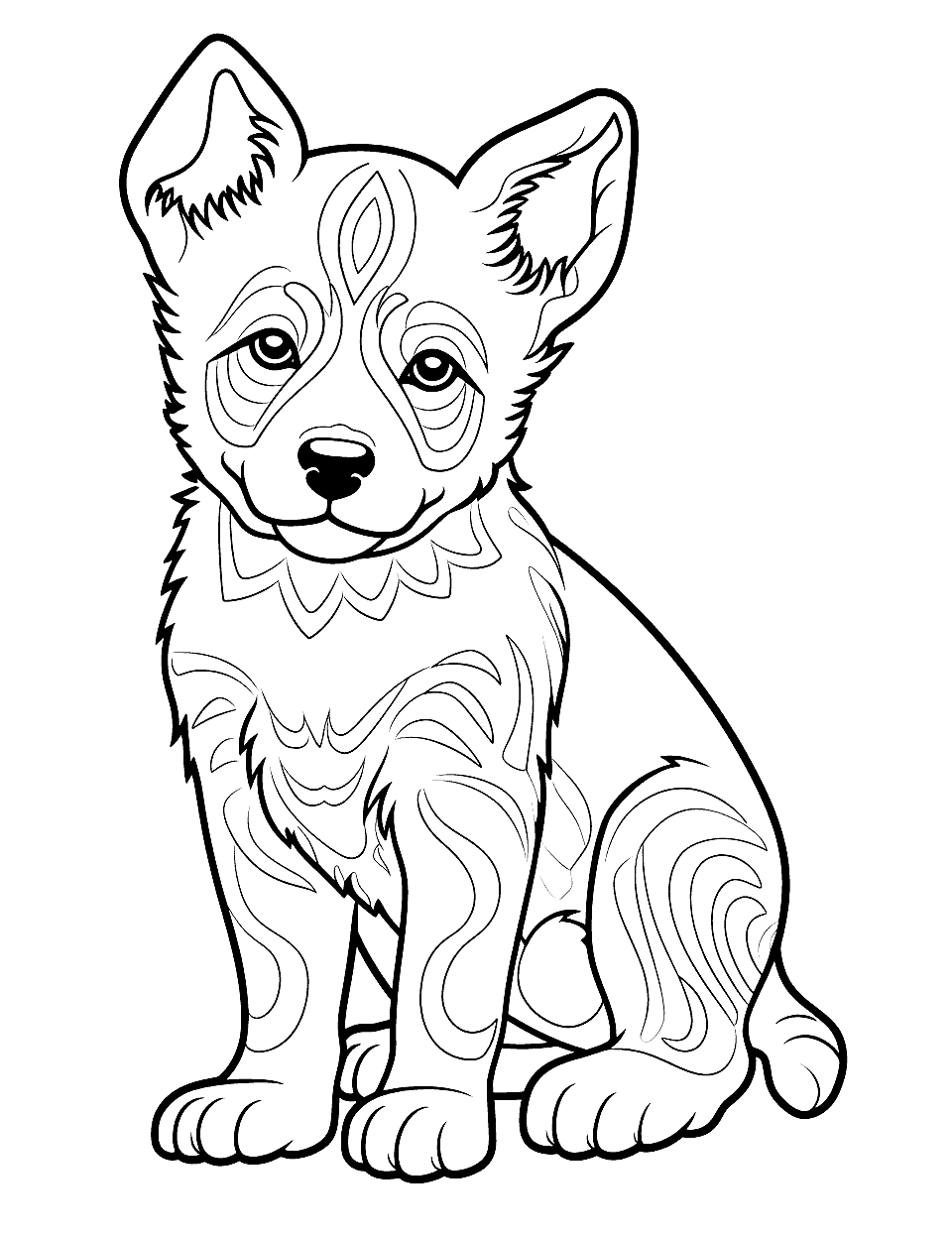 Holiday Special Christmas Bulldog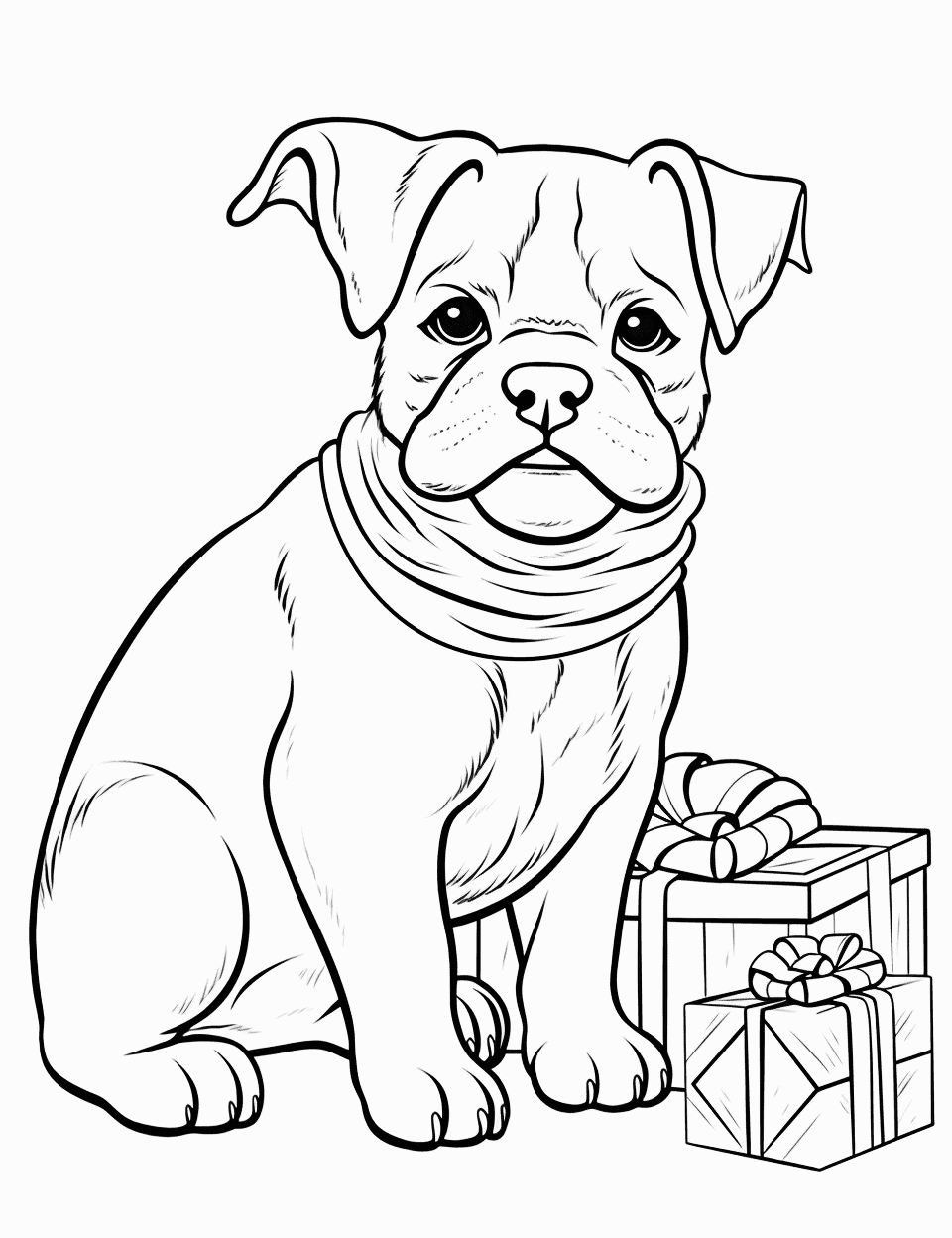 Sleepy Time Bulldog Puppy Napping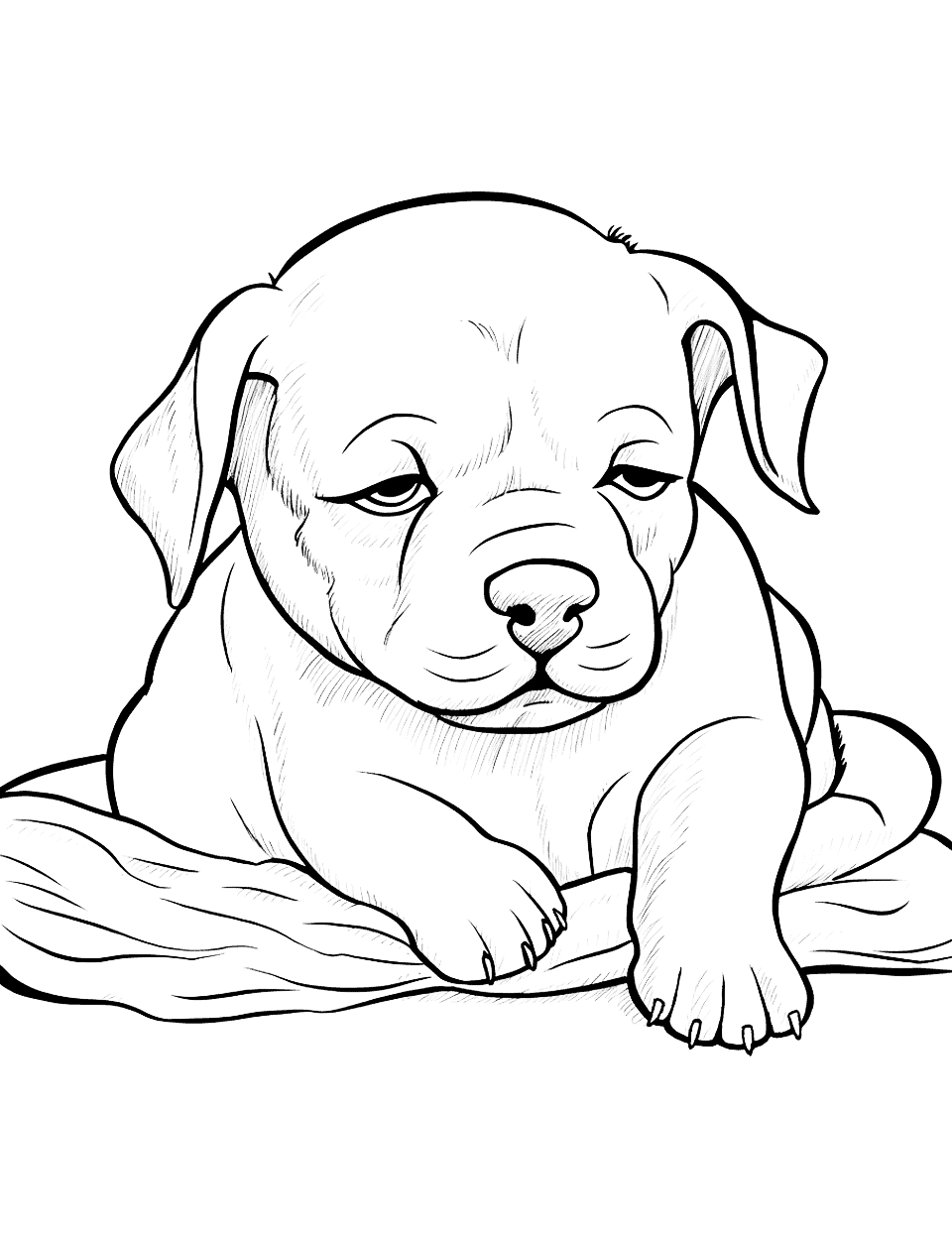 Fall Fun German Shepherd in Leaves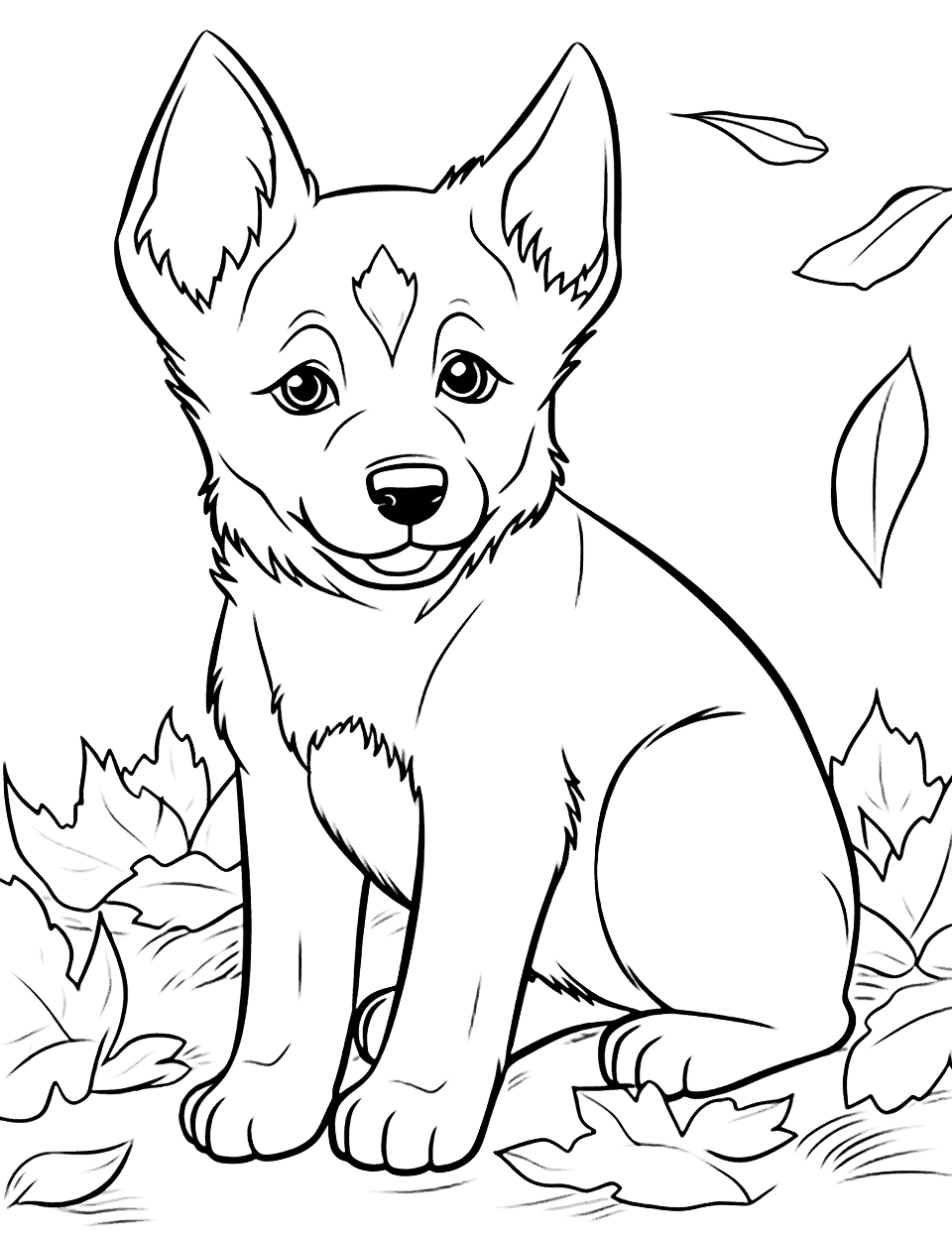 Kawaii Style Cute Pitbull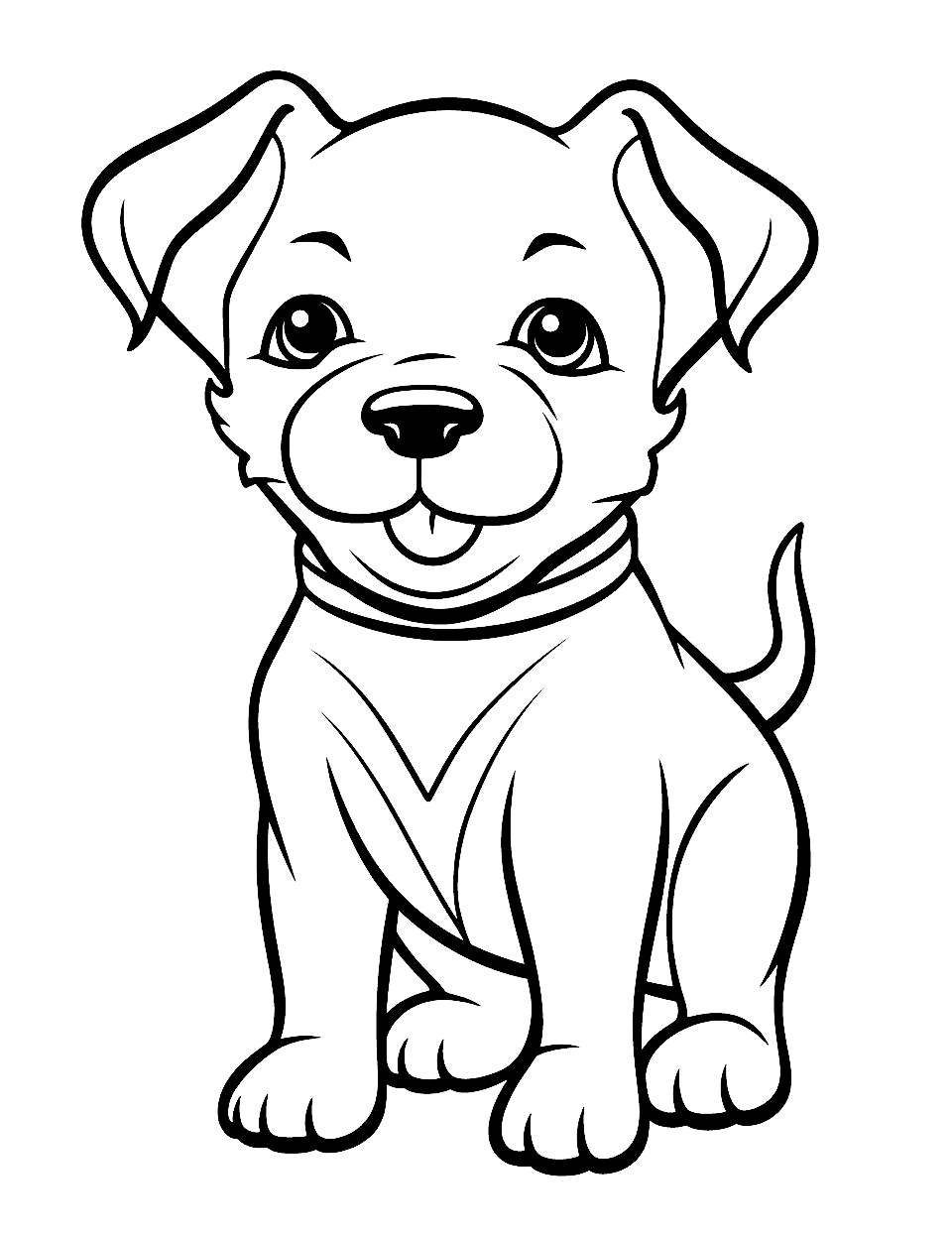 Sweet and Fluffy Goldendoodle Puppy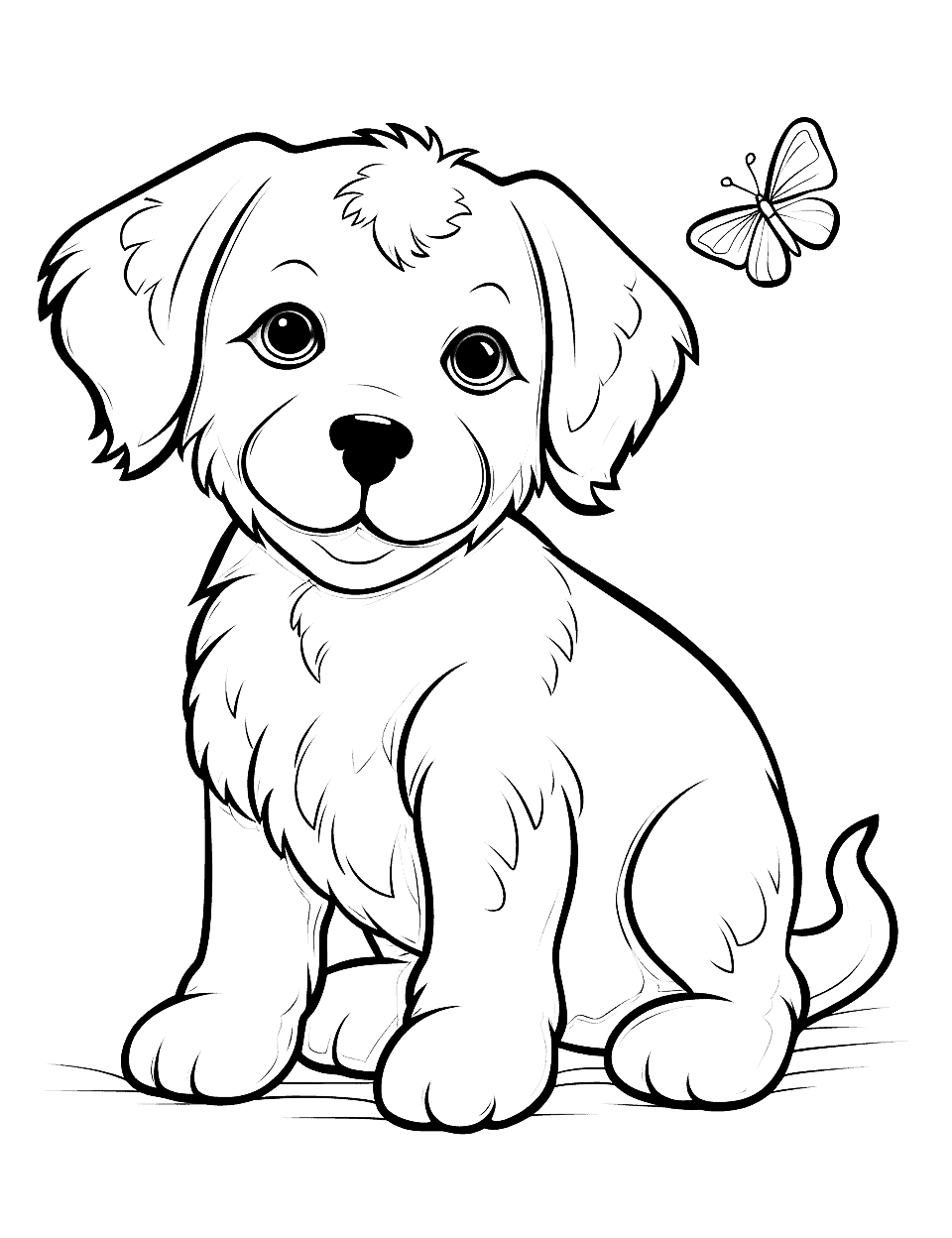 Spring Blooms Pomeranian in a Meadow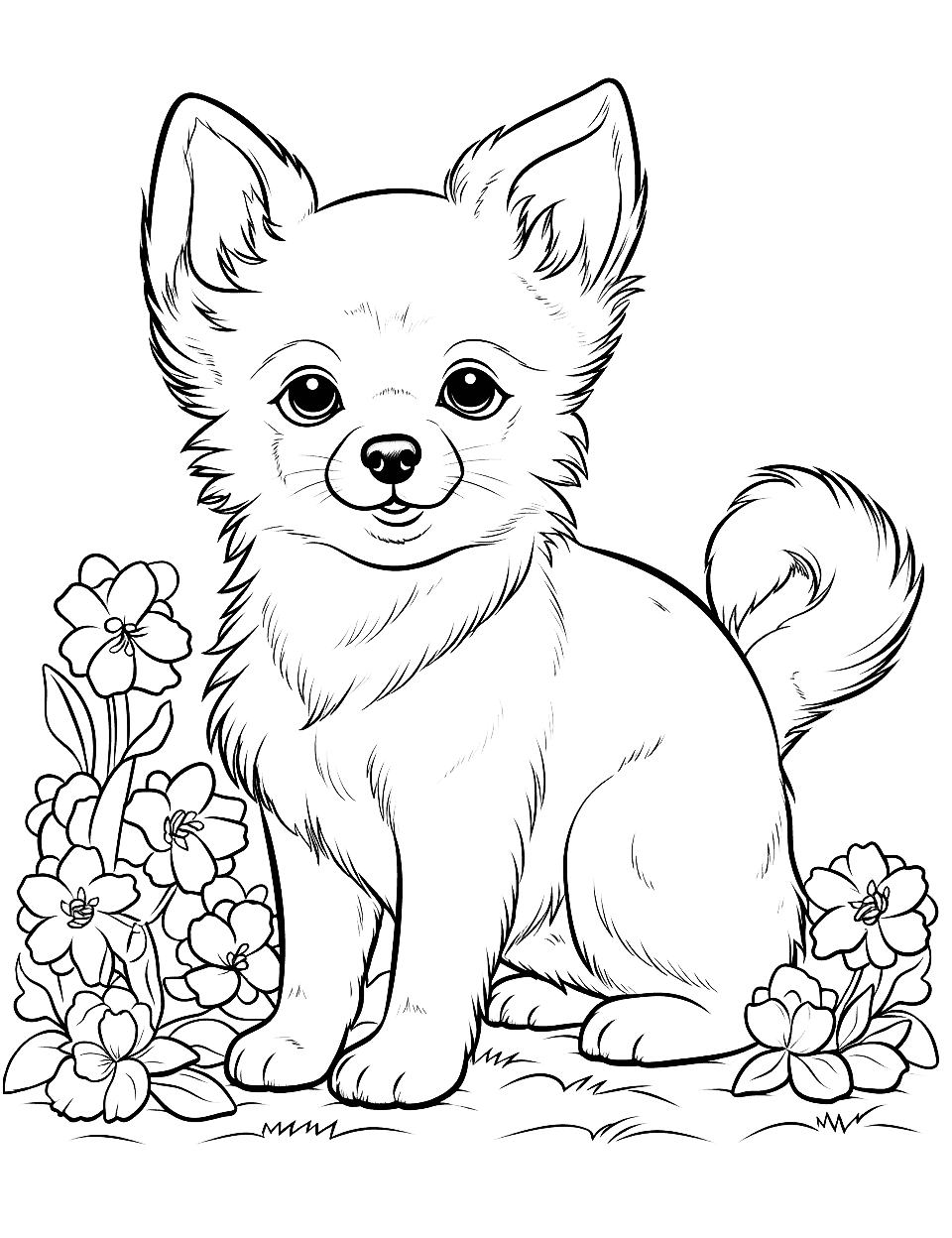 Picnic Time Corgi With Basket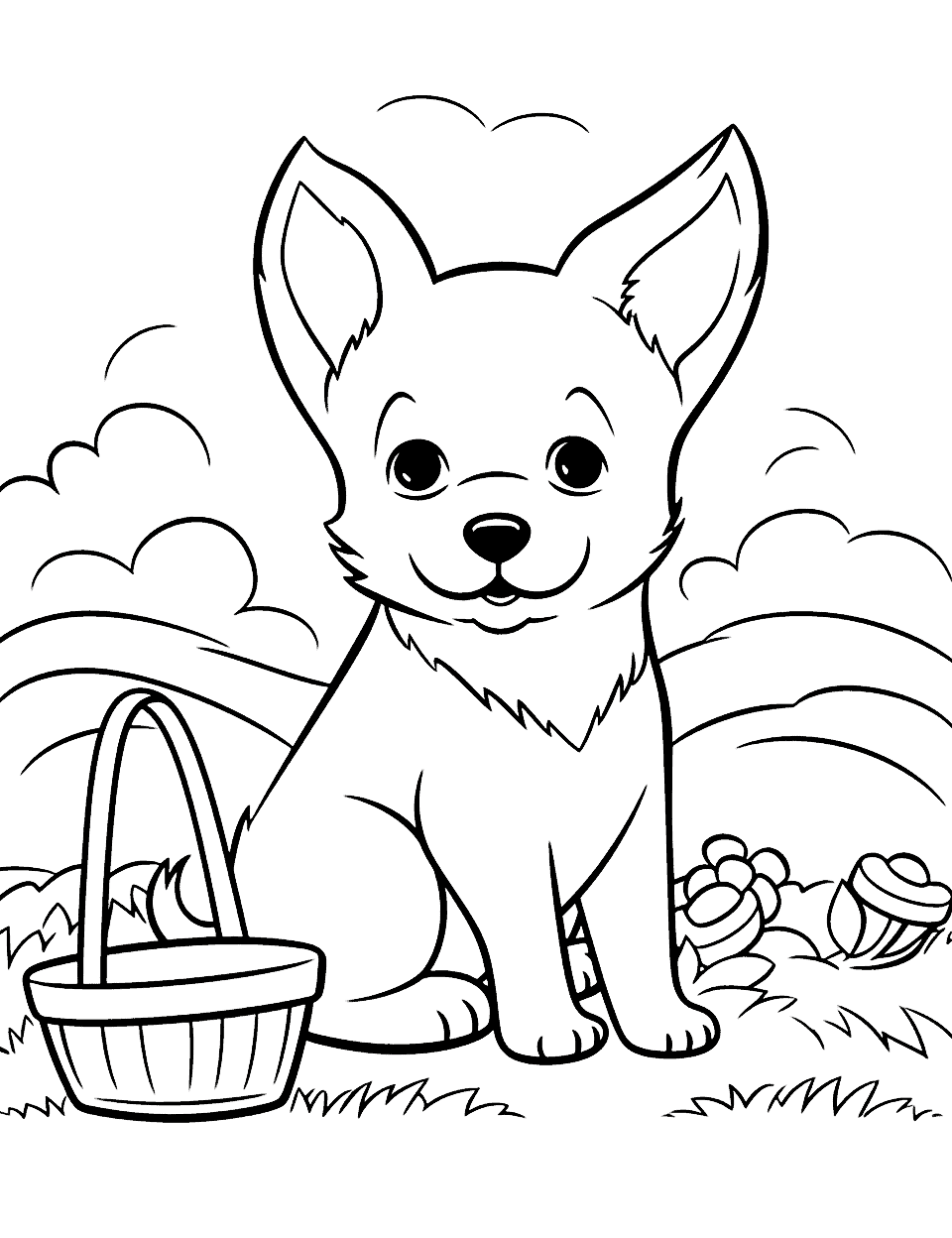 Cute Interaction Puppy Meeting a Duckling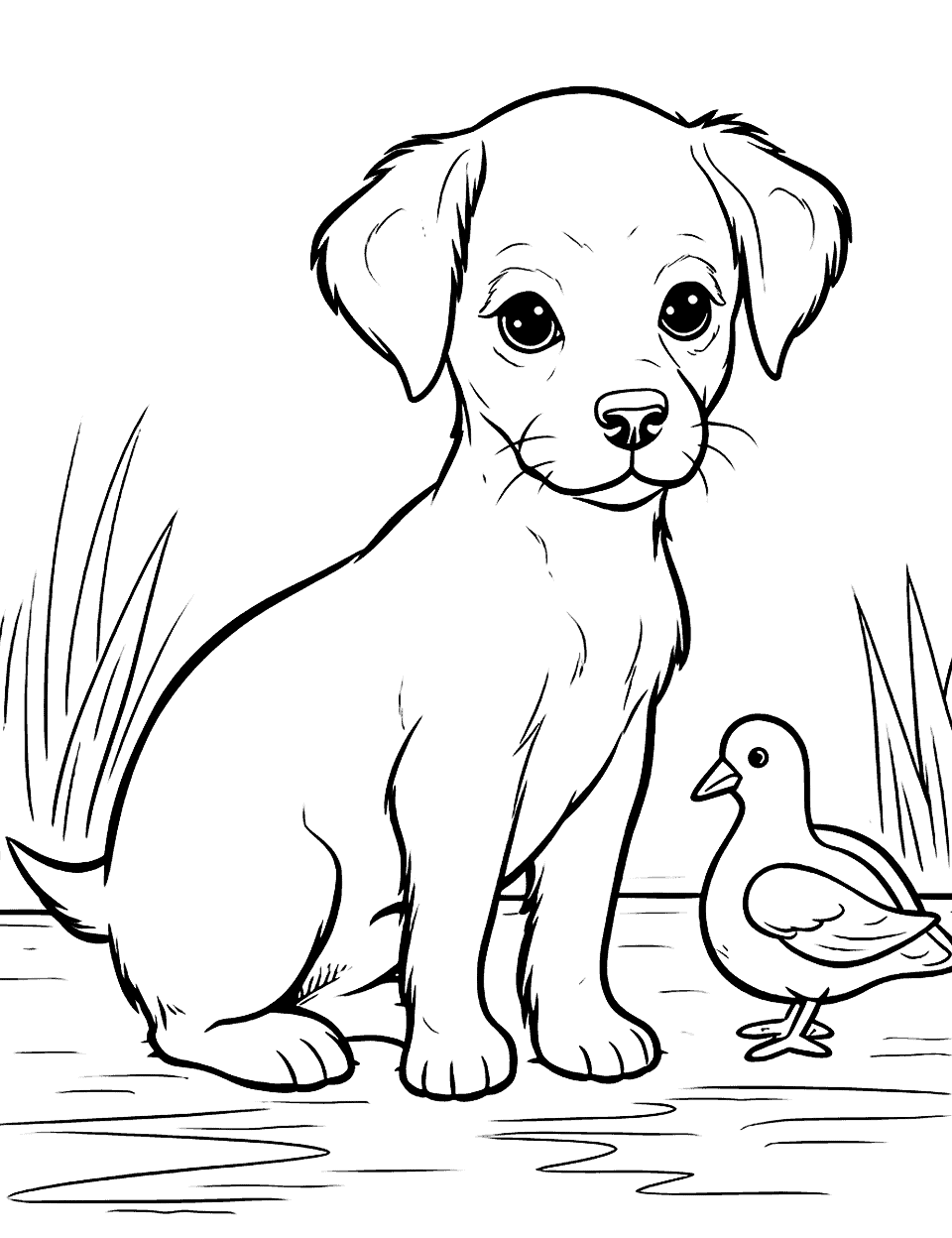 Bathing Time Bulldog in a Bathtub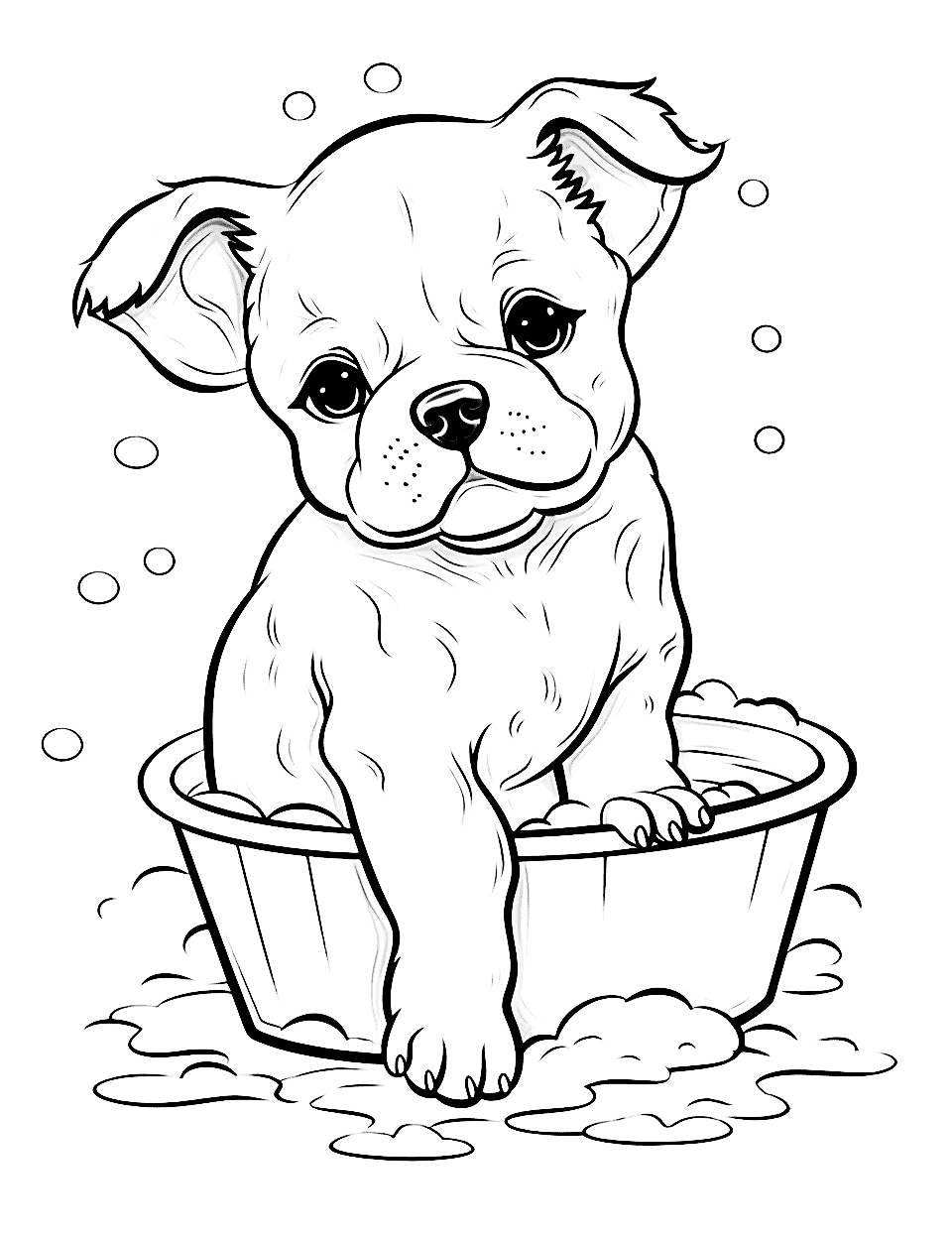 Under the Sea Puppy in a Submarine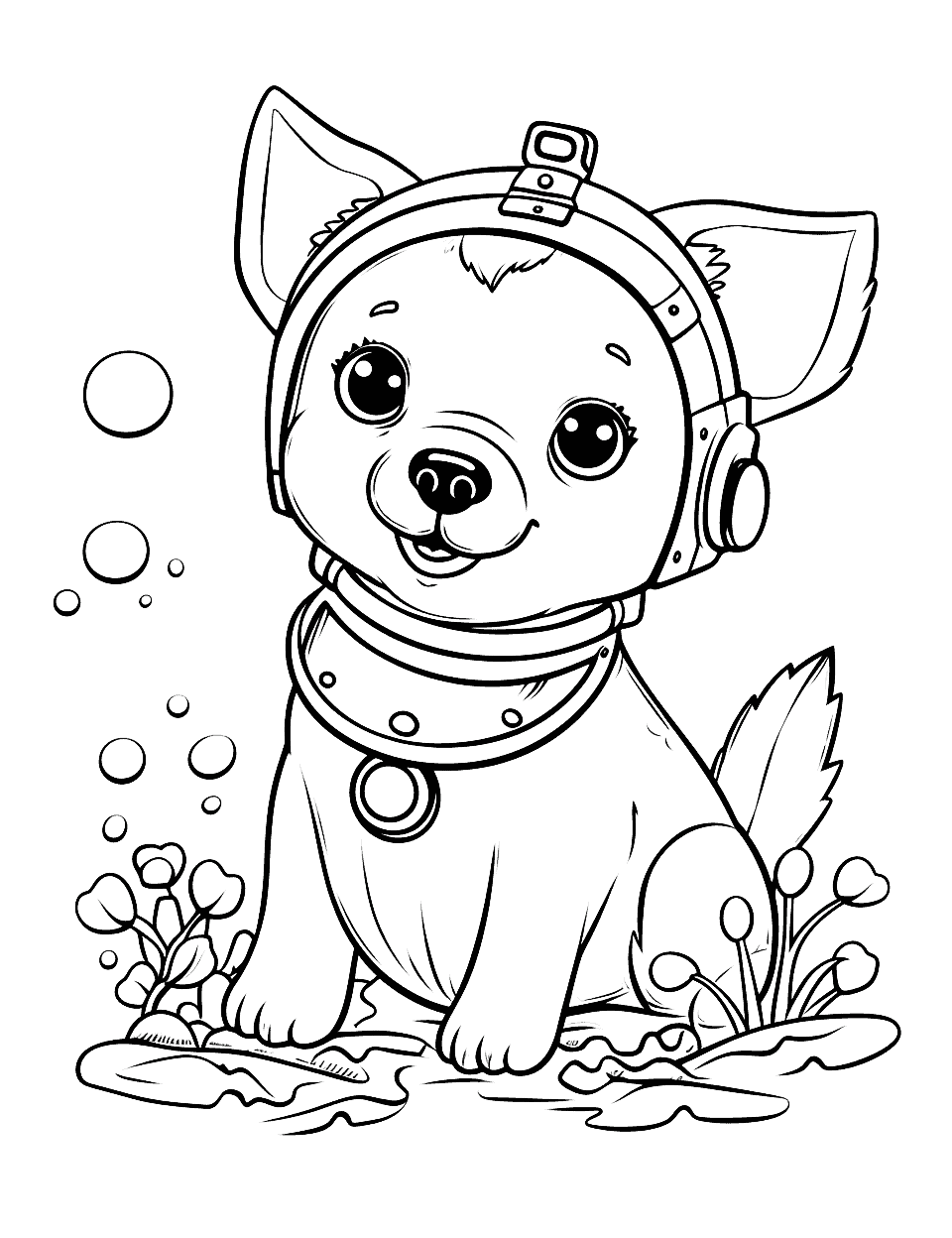 Party Time Puppy Celebrating New Year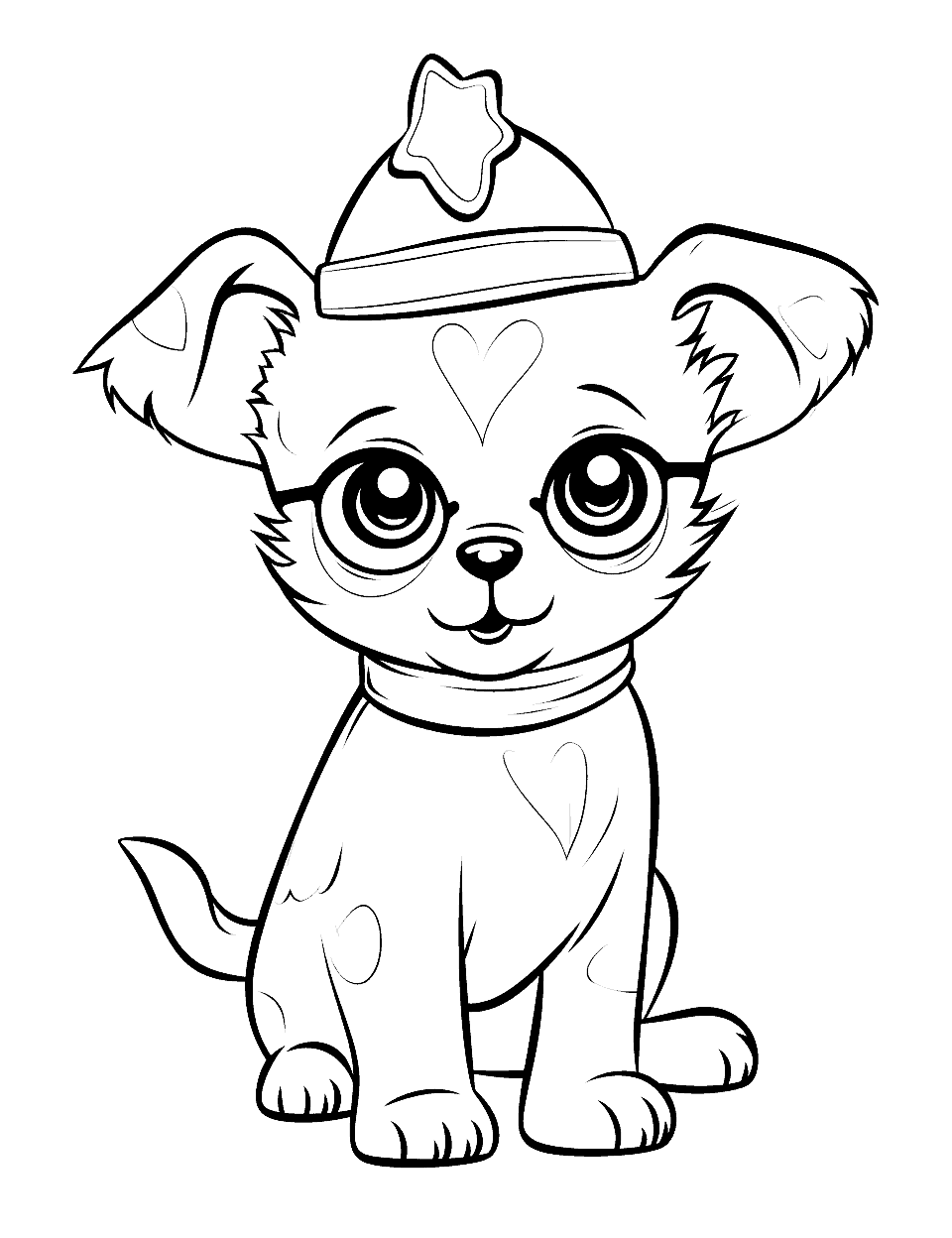 Chilly Adventure Husky in an Igloo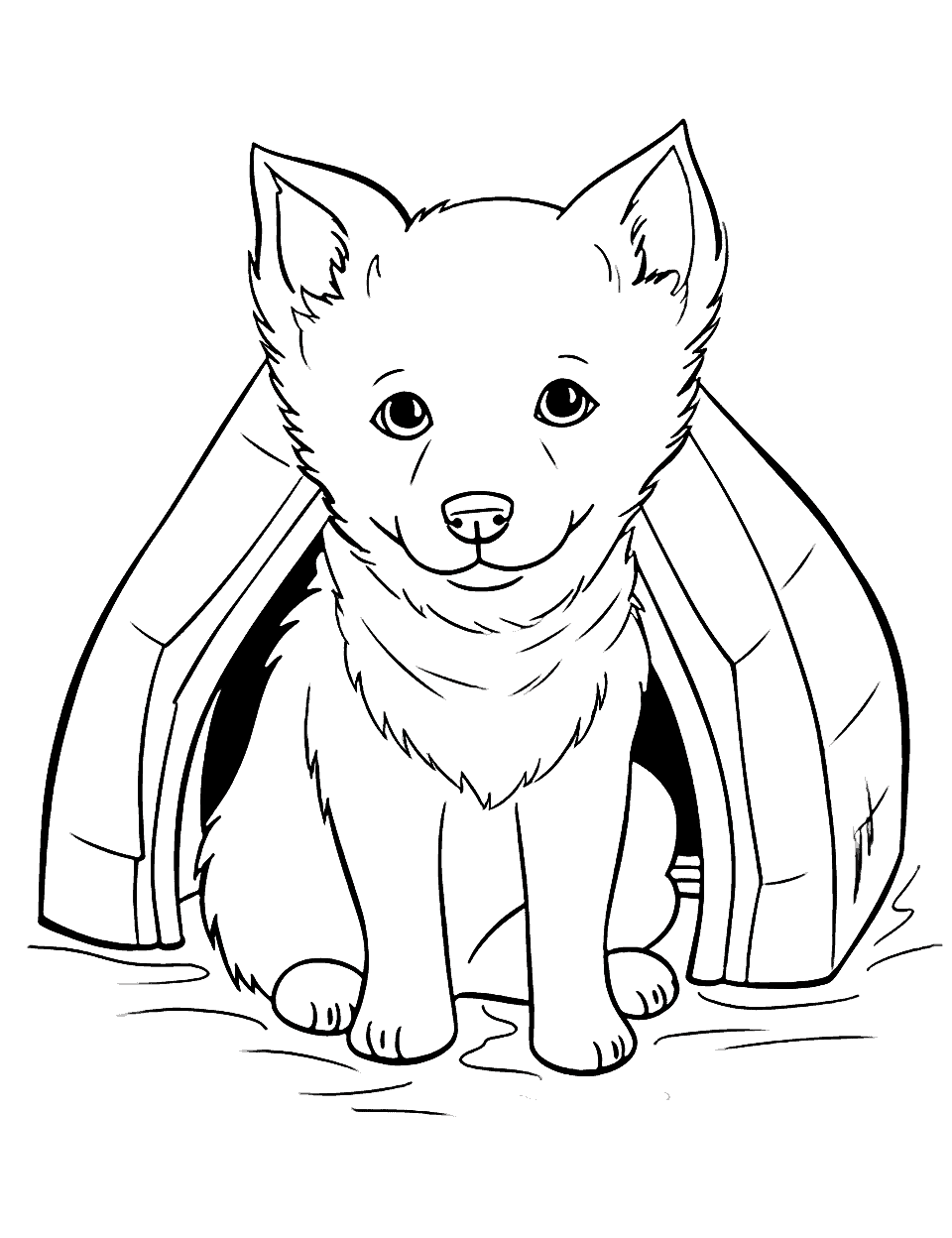 Artistic Approach Abstract Art of Puppy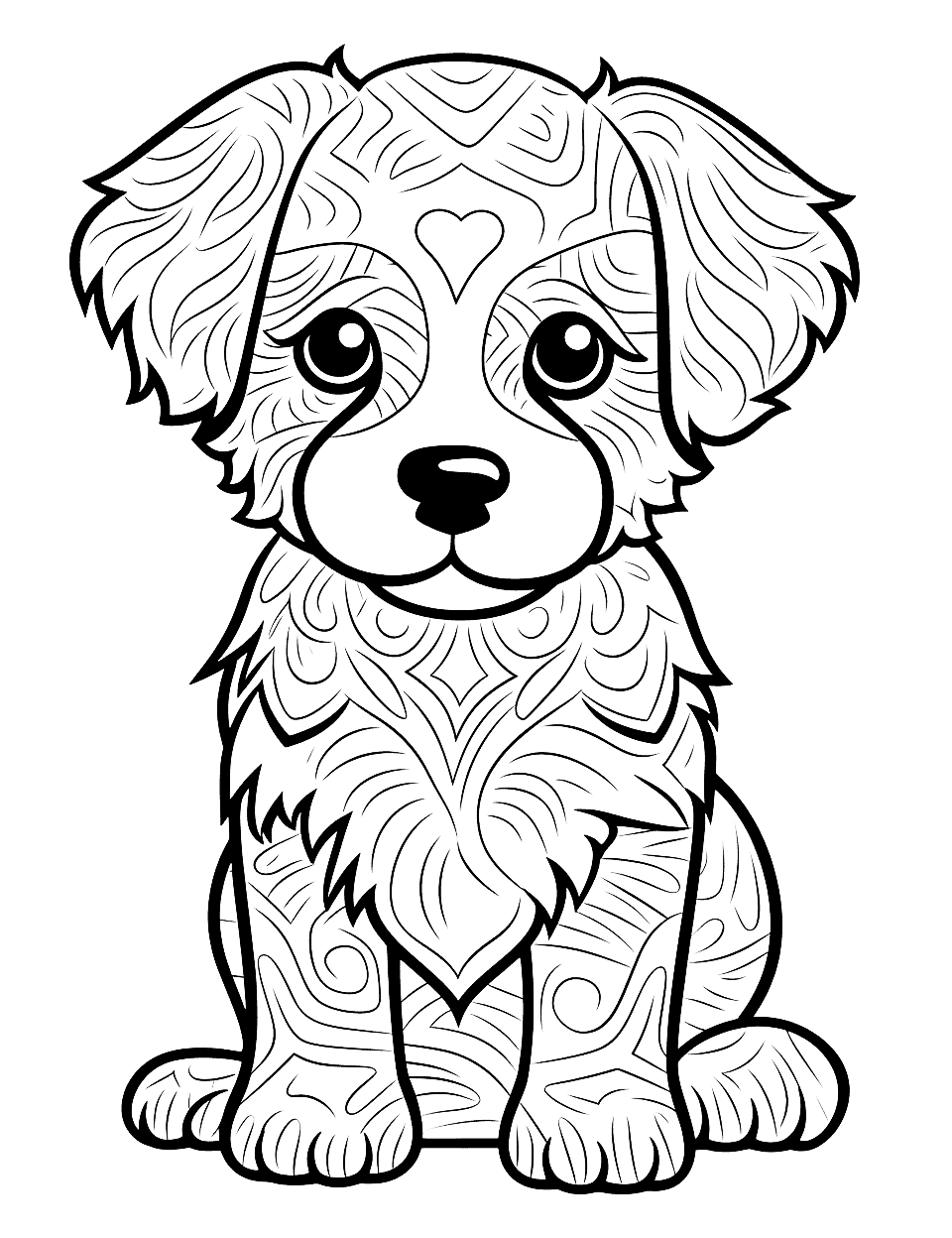 Delightfully Detailed Goldendoodle Portrait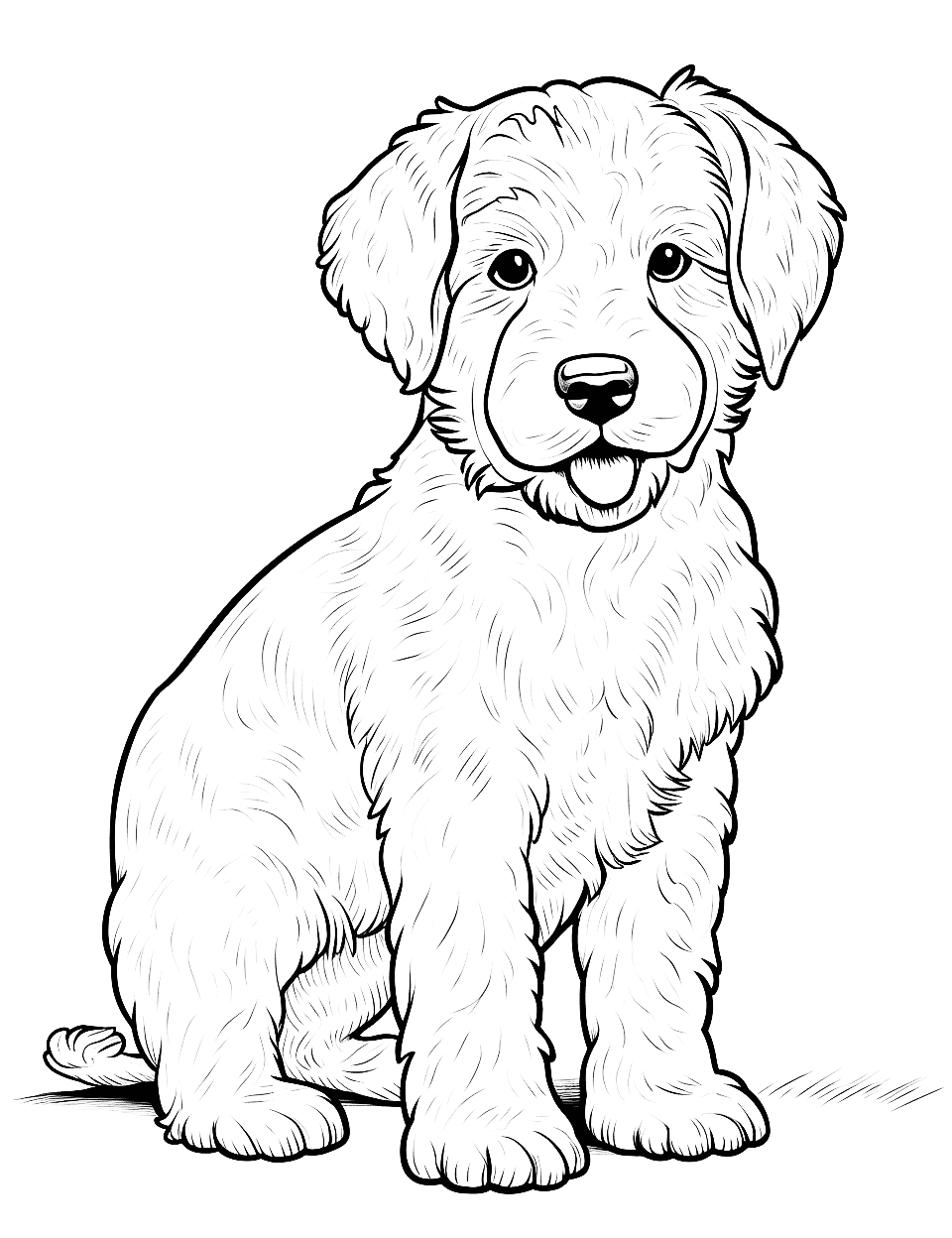 Festive Fun German Shepherd with Christmas Lights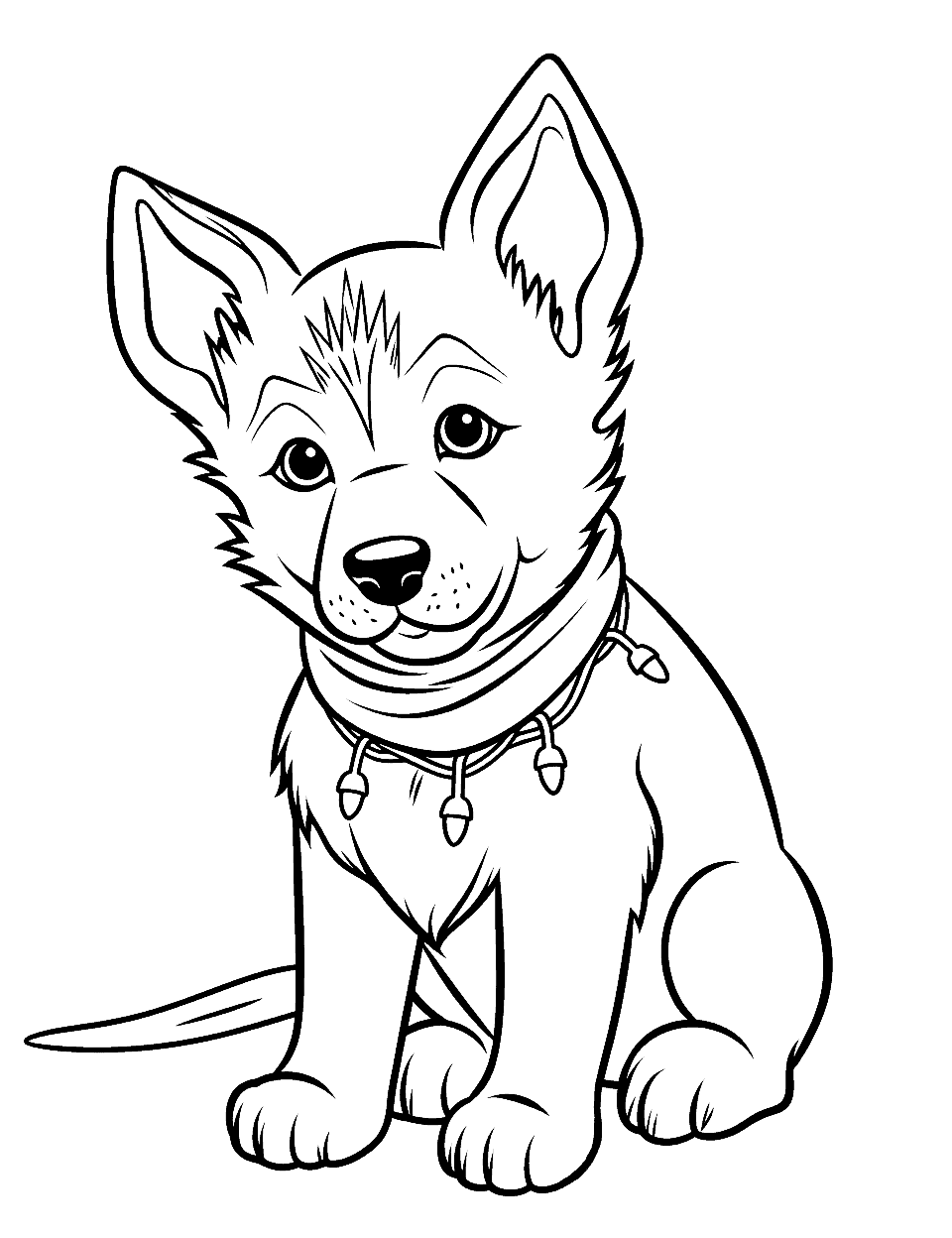 Brave and Strong Pitbull Puppy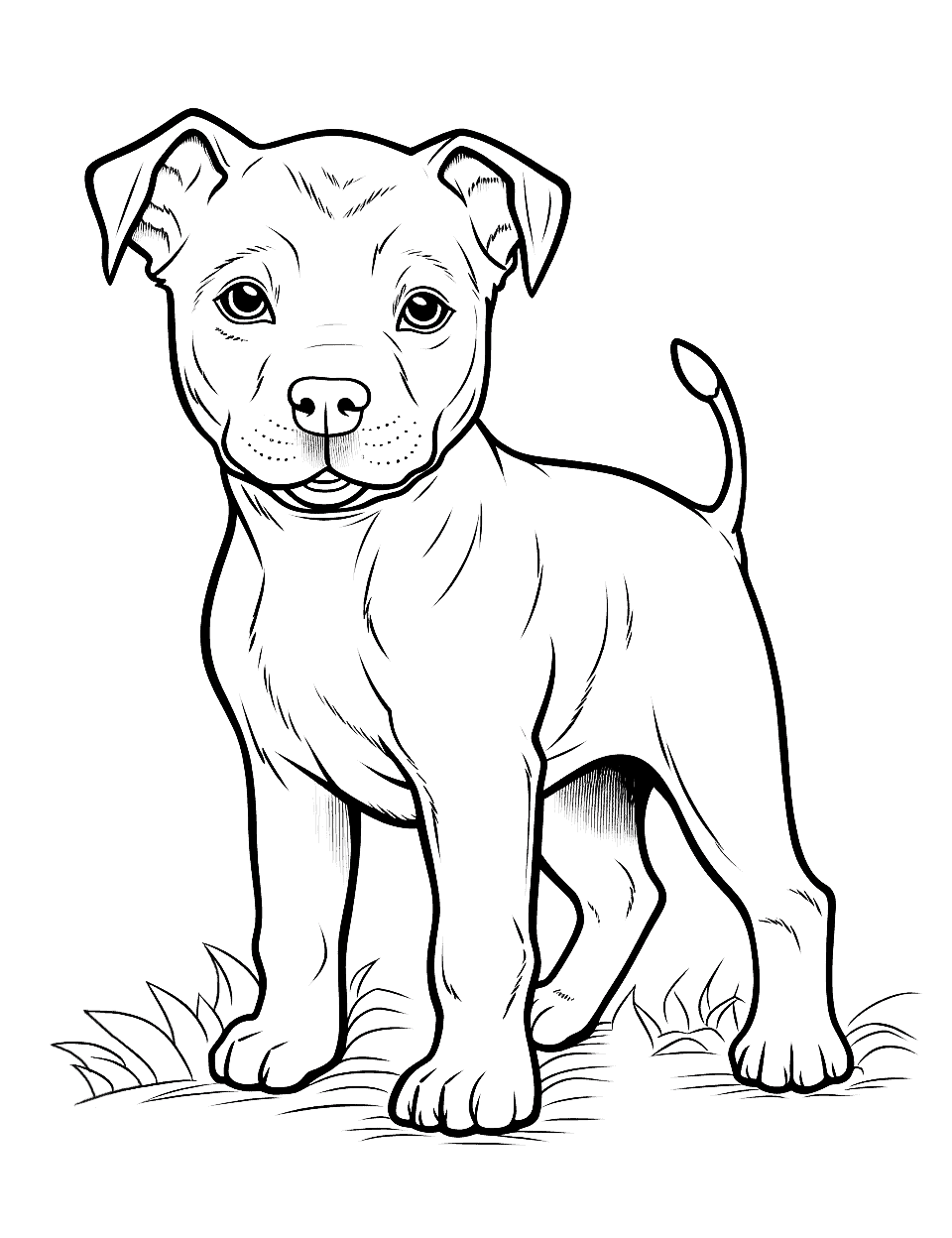 Outdoor Adventure Golden Retriever on a Hike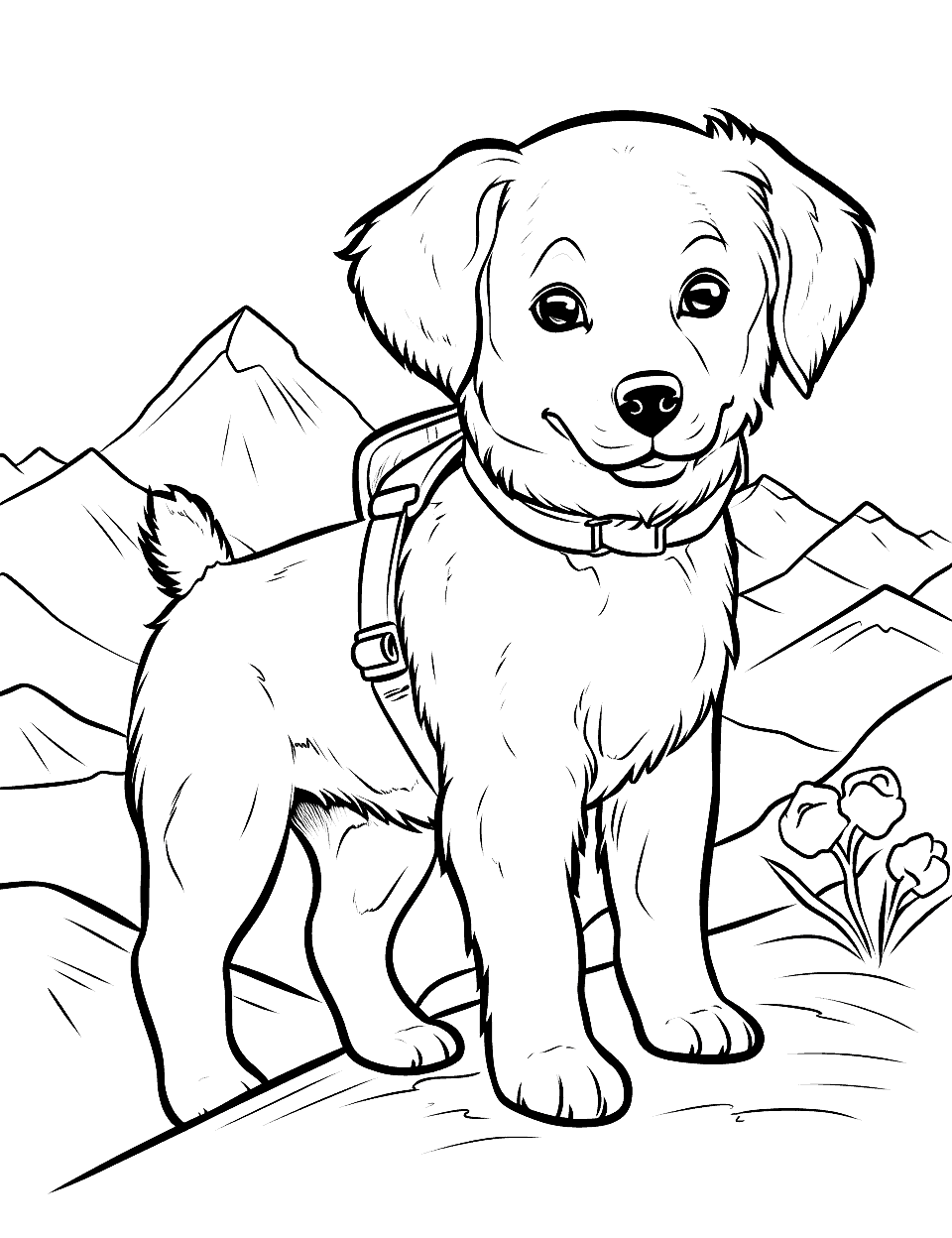 Adorable Yawn Sleepy Bulldog Puppy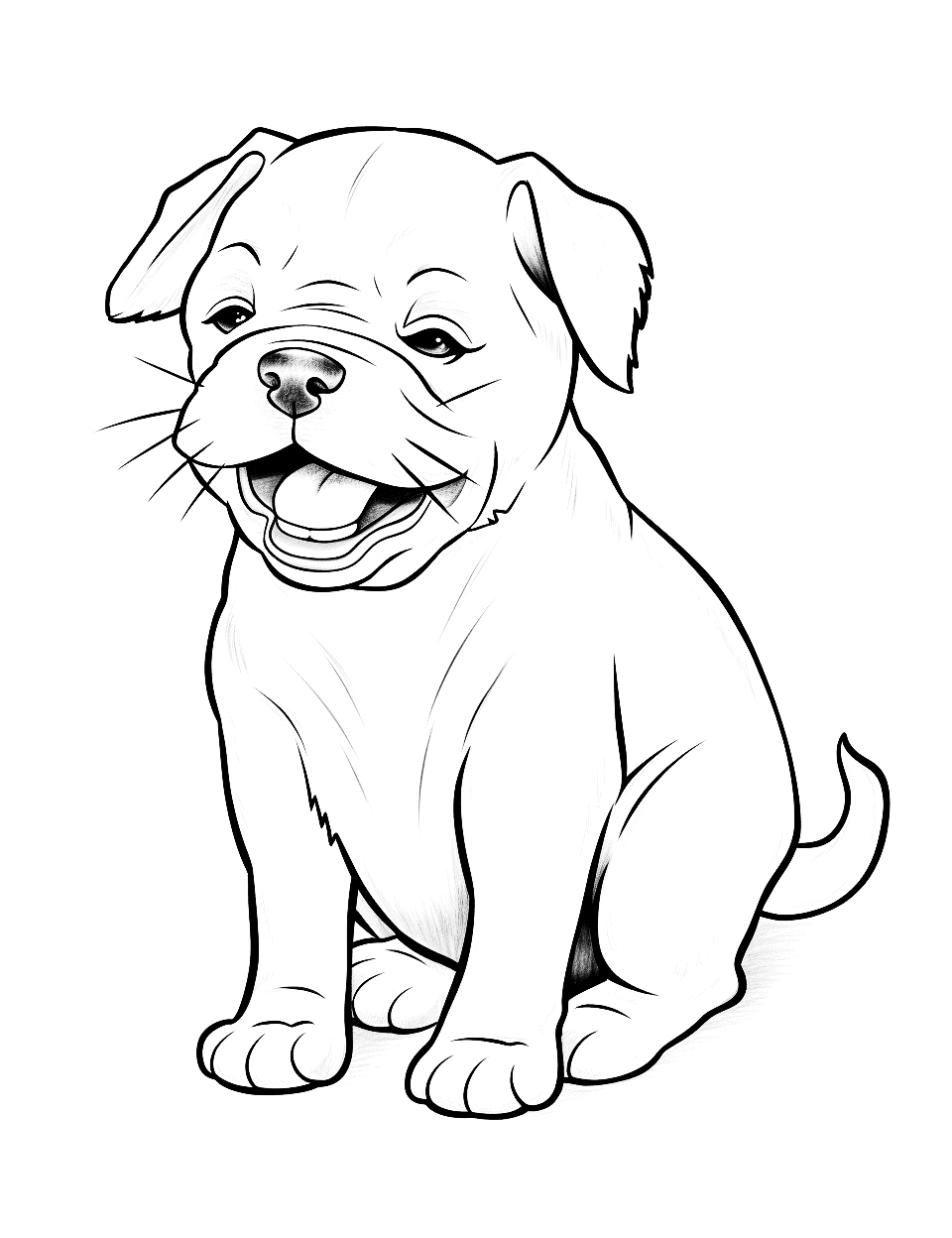 Springtime Joy Husky in a Flower Field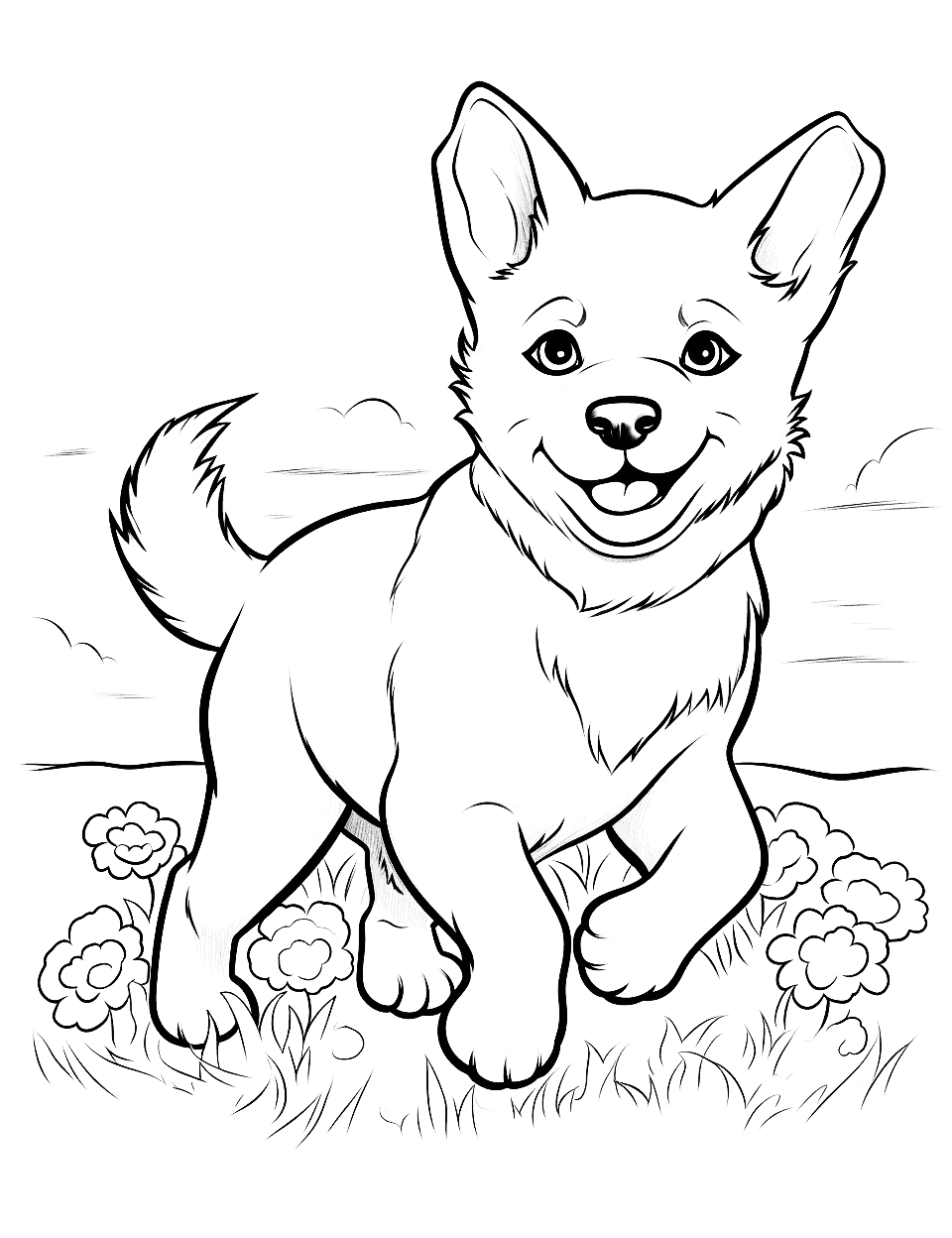 Mystical Art Abstract Pomeranian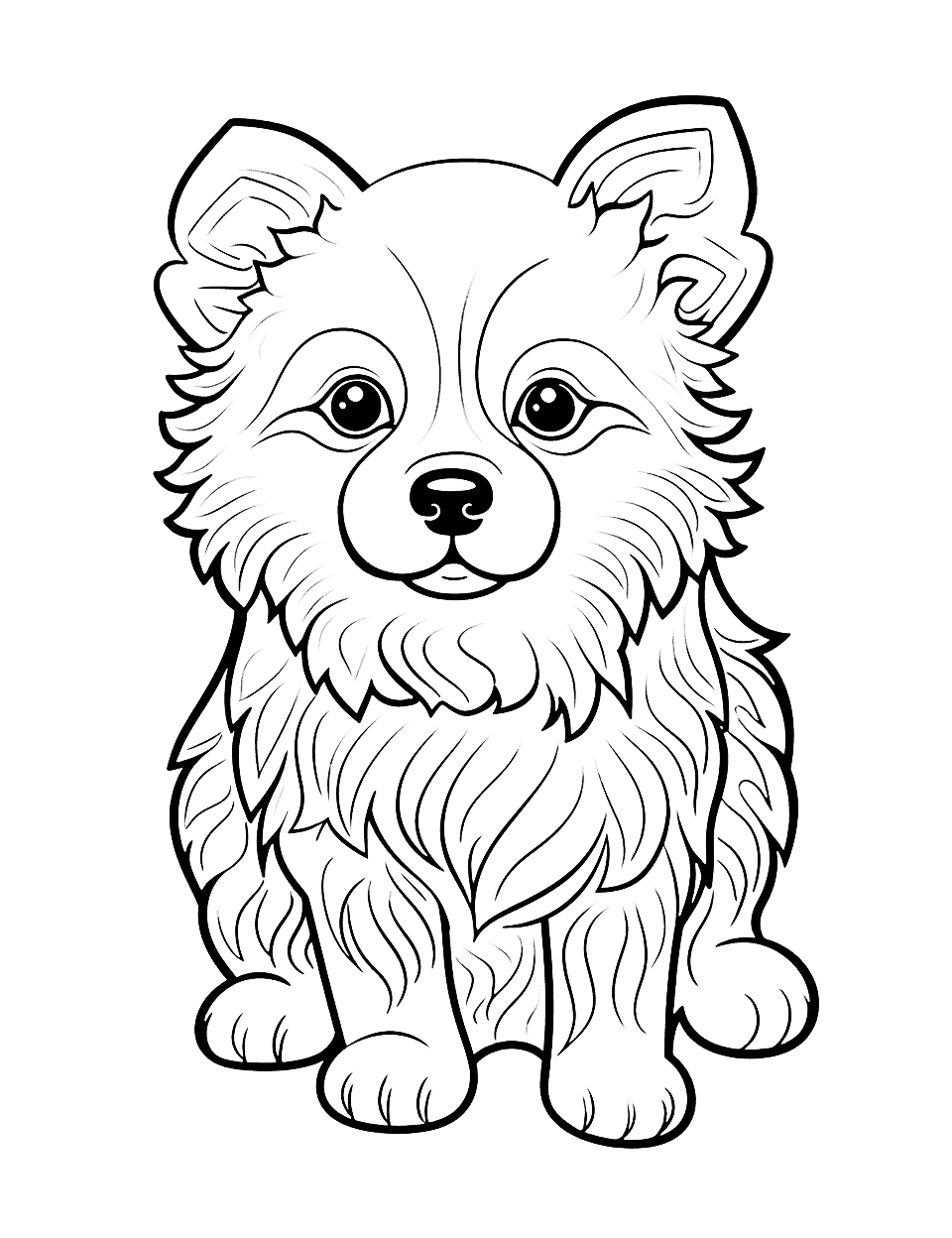 Birthday Bash Goldendoodle with Birthday Cake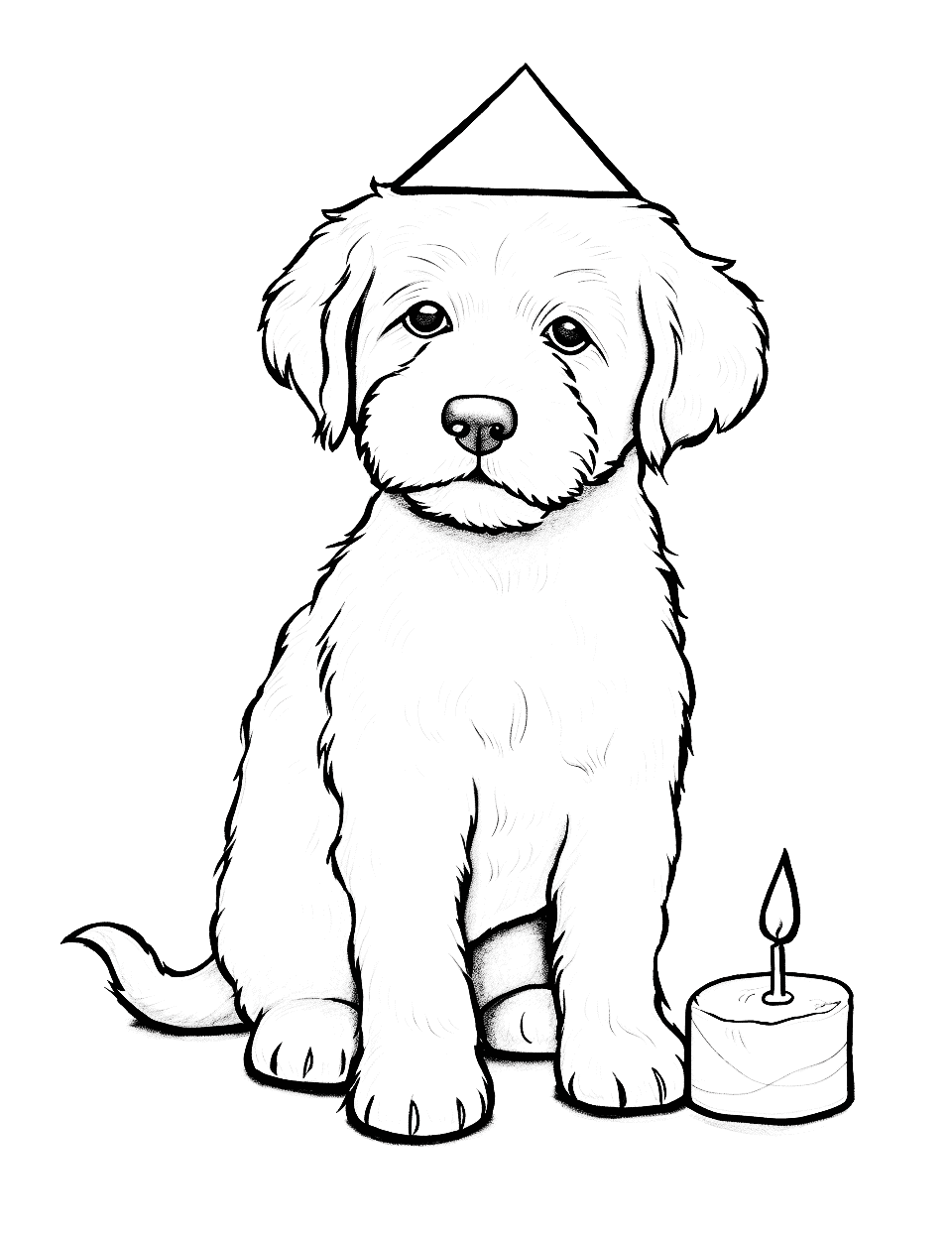 Action Shot Pitbull Catching a Ball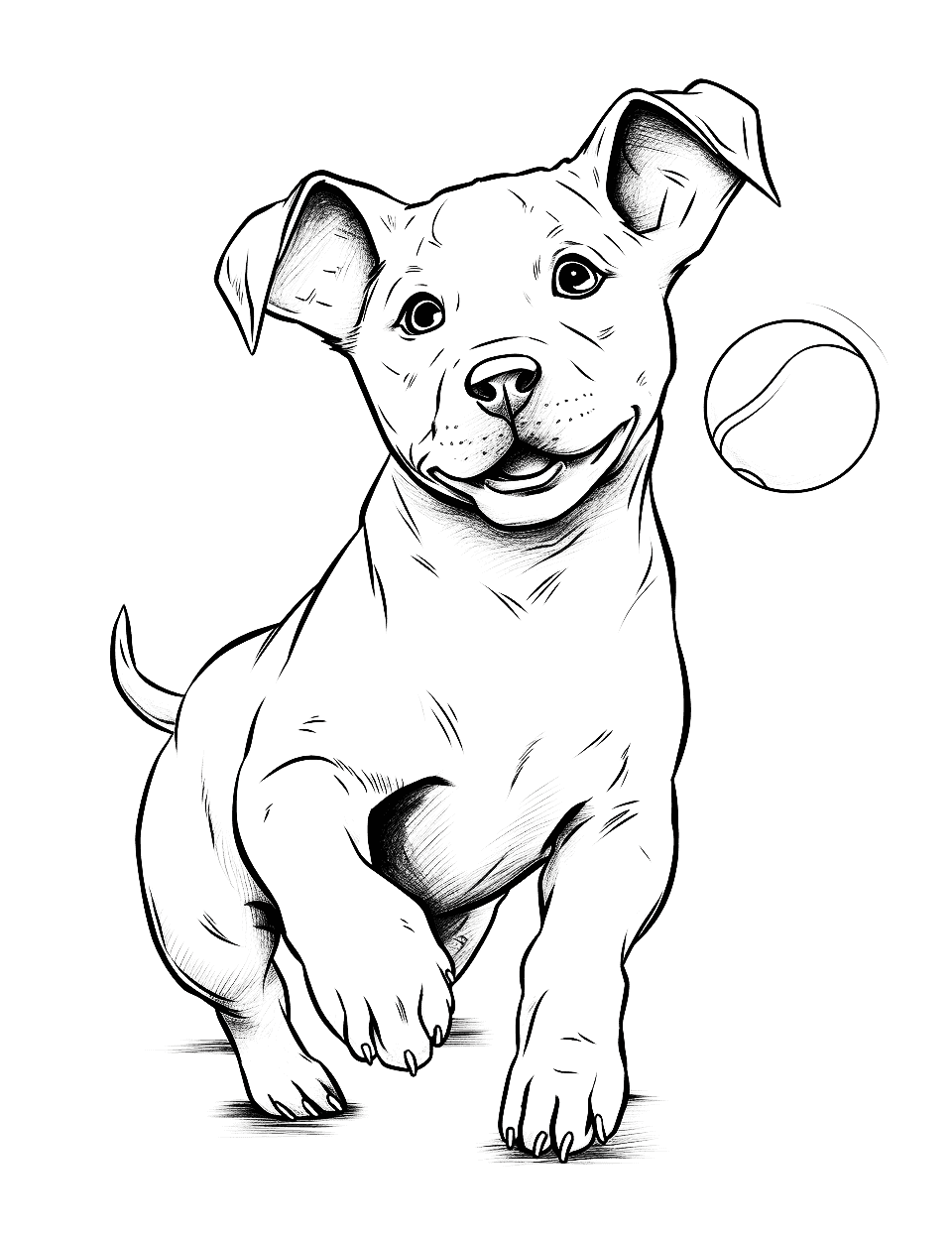 Easy and Adorable Simple Corgi Outline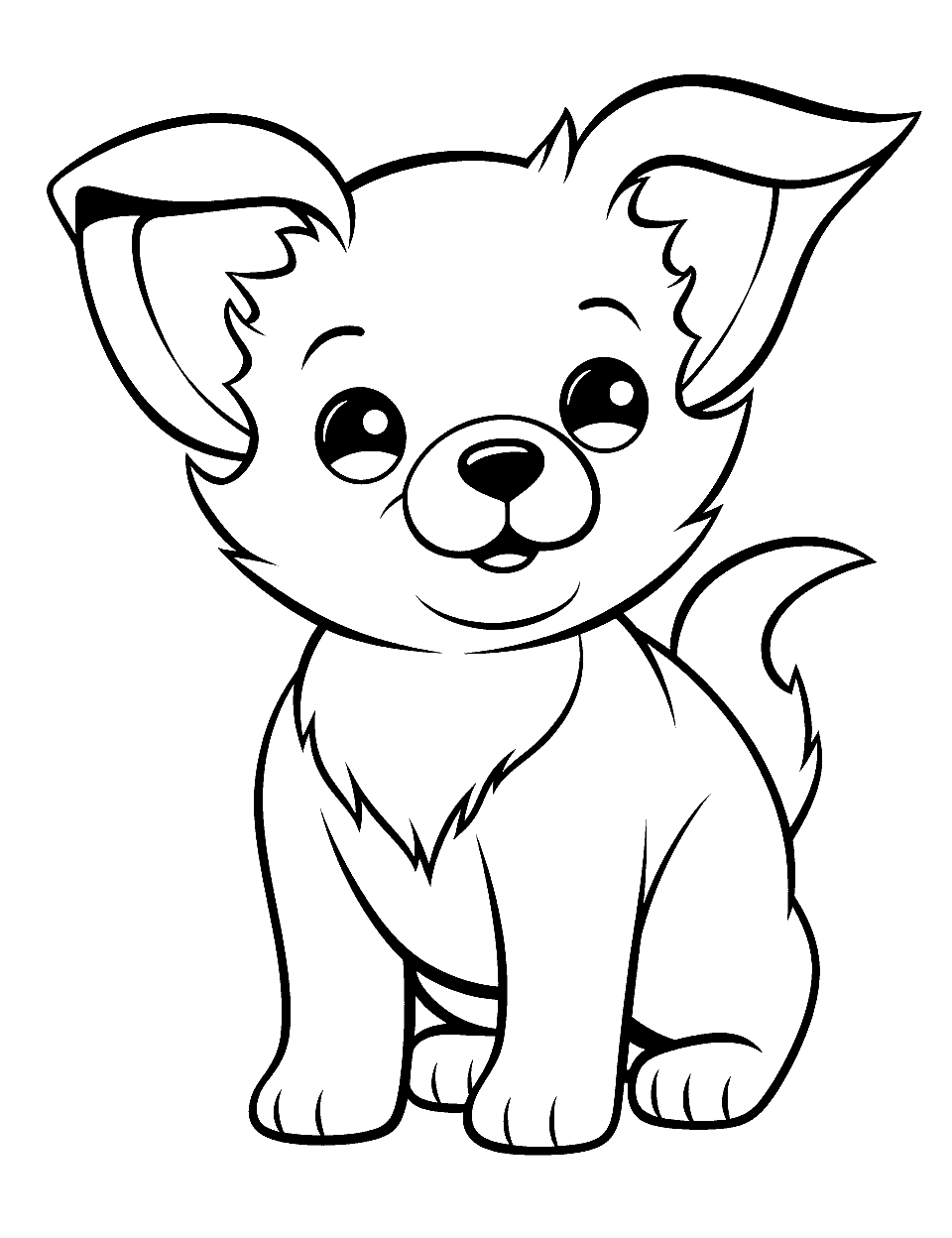 Kawaii Art Adorable Bulldog Puppy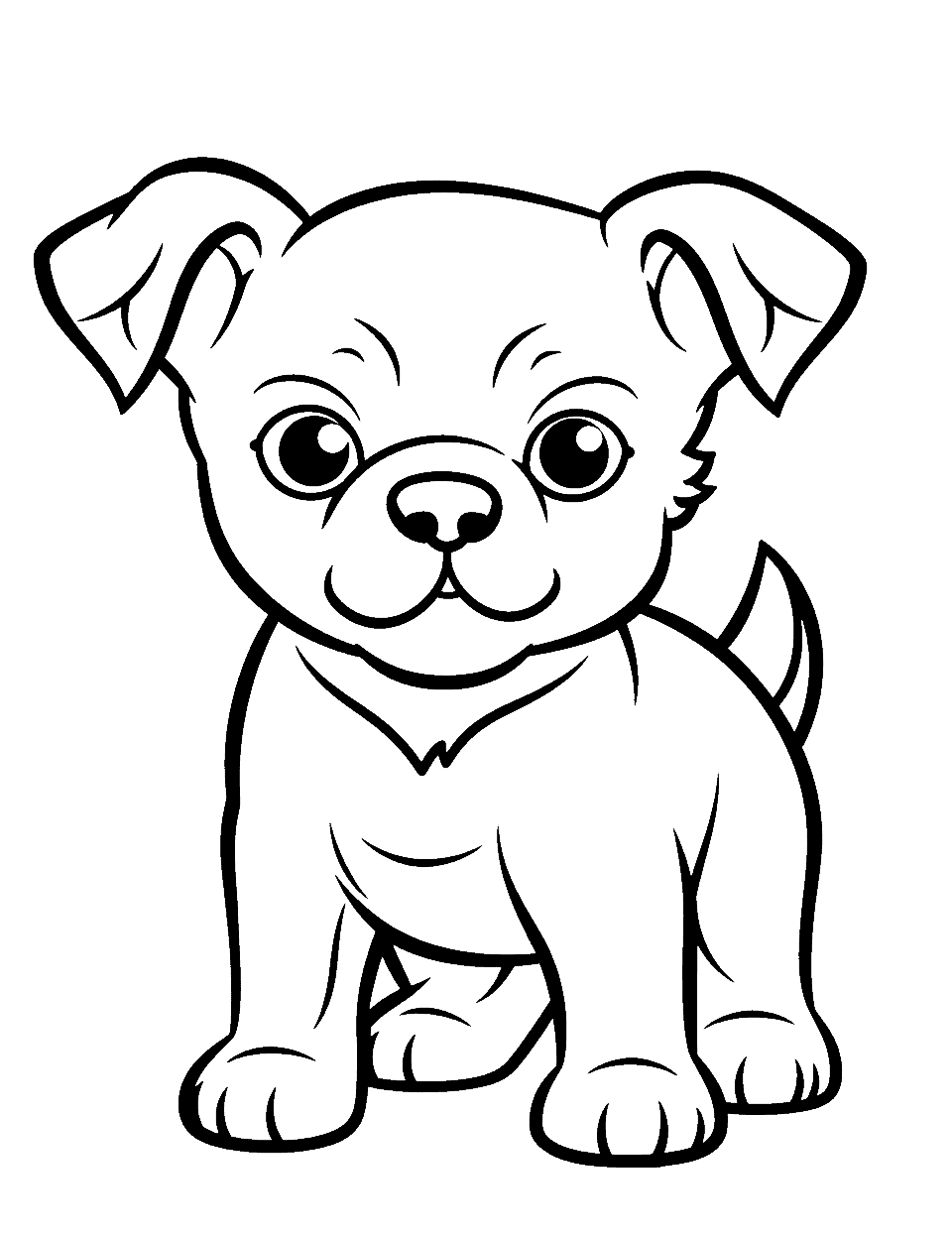 Summer Fun Golden Retriever at the Beach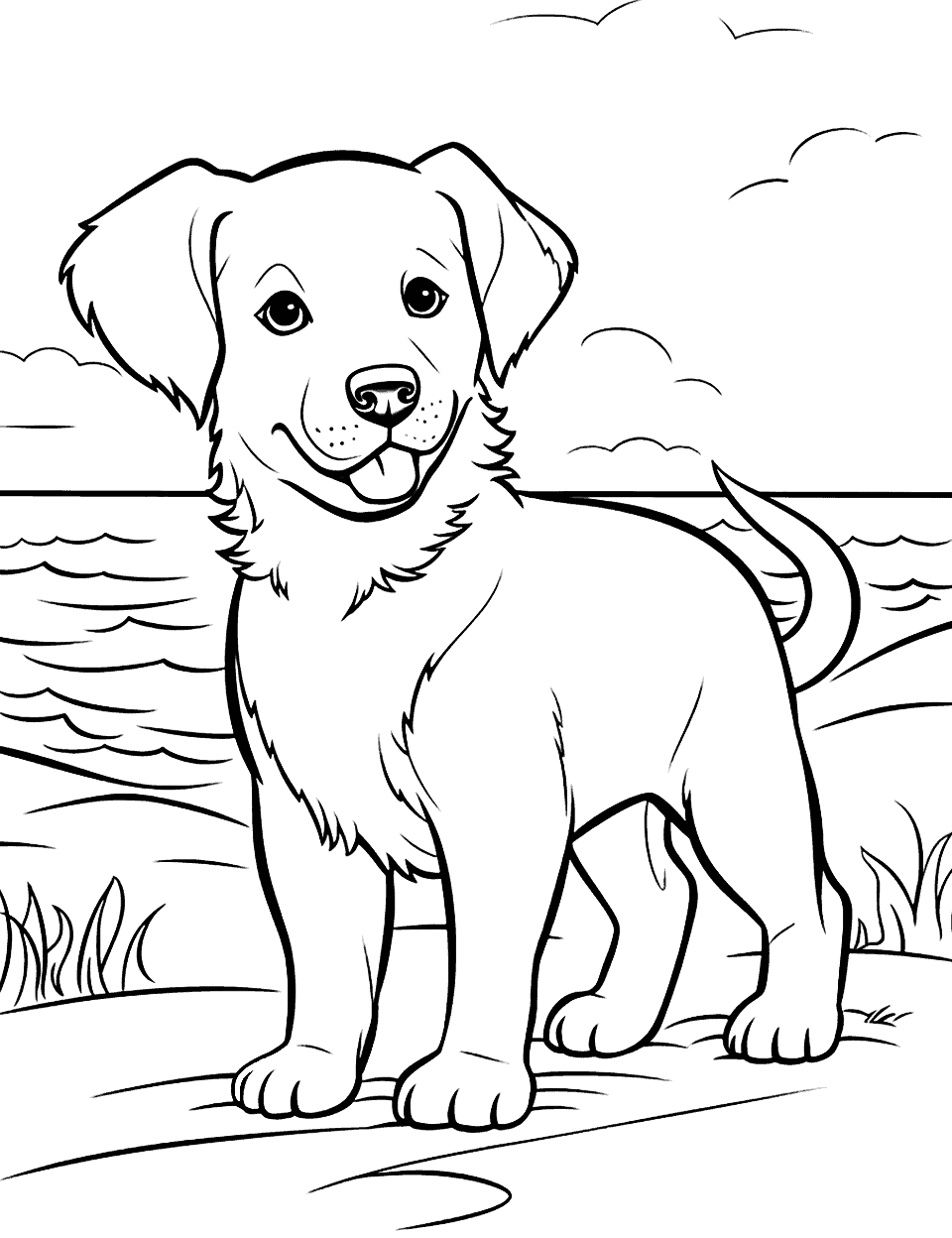 Autumn Leaves Husky Playing in Leaves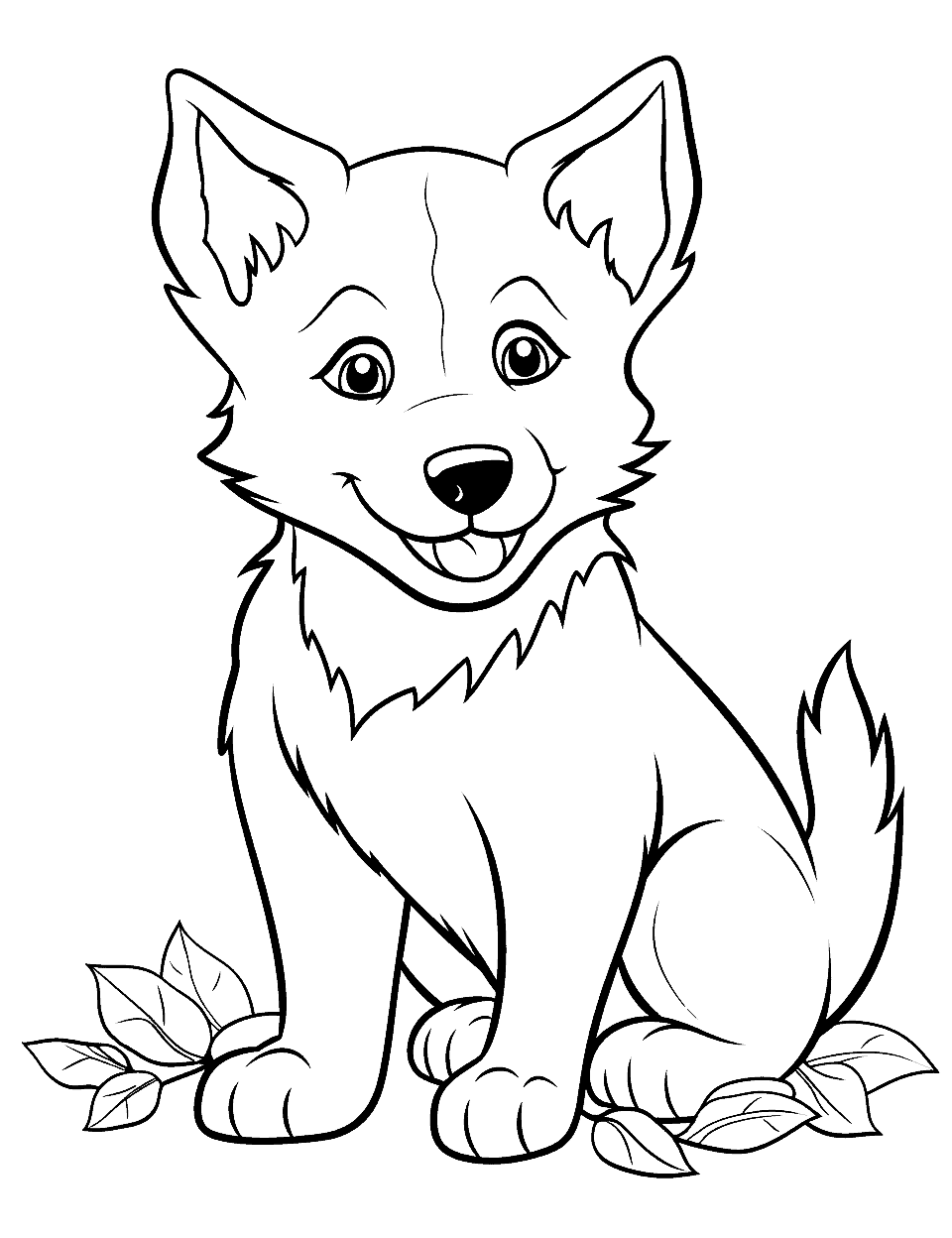 Realistic Art Detailed Pomeranian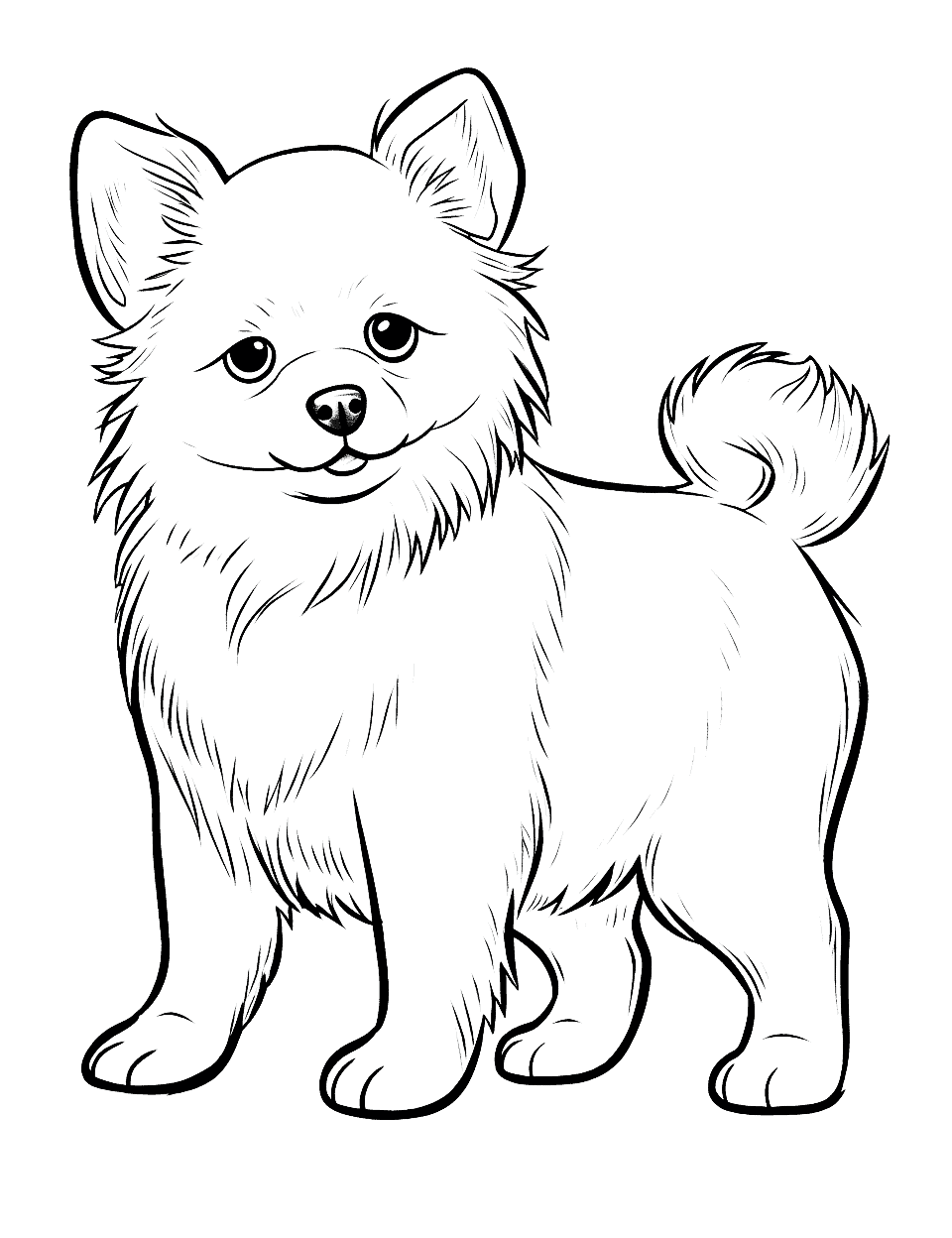 Puppy's Day Out German Shepherd in the Park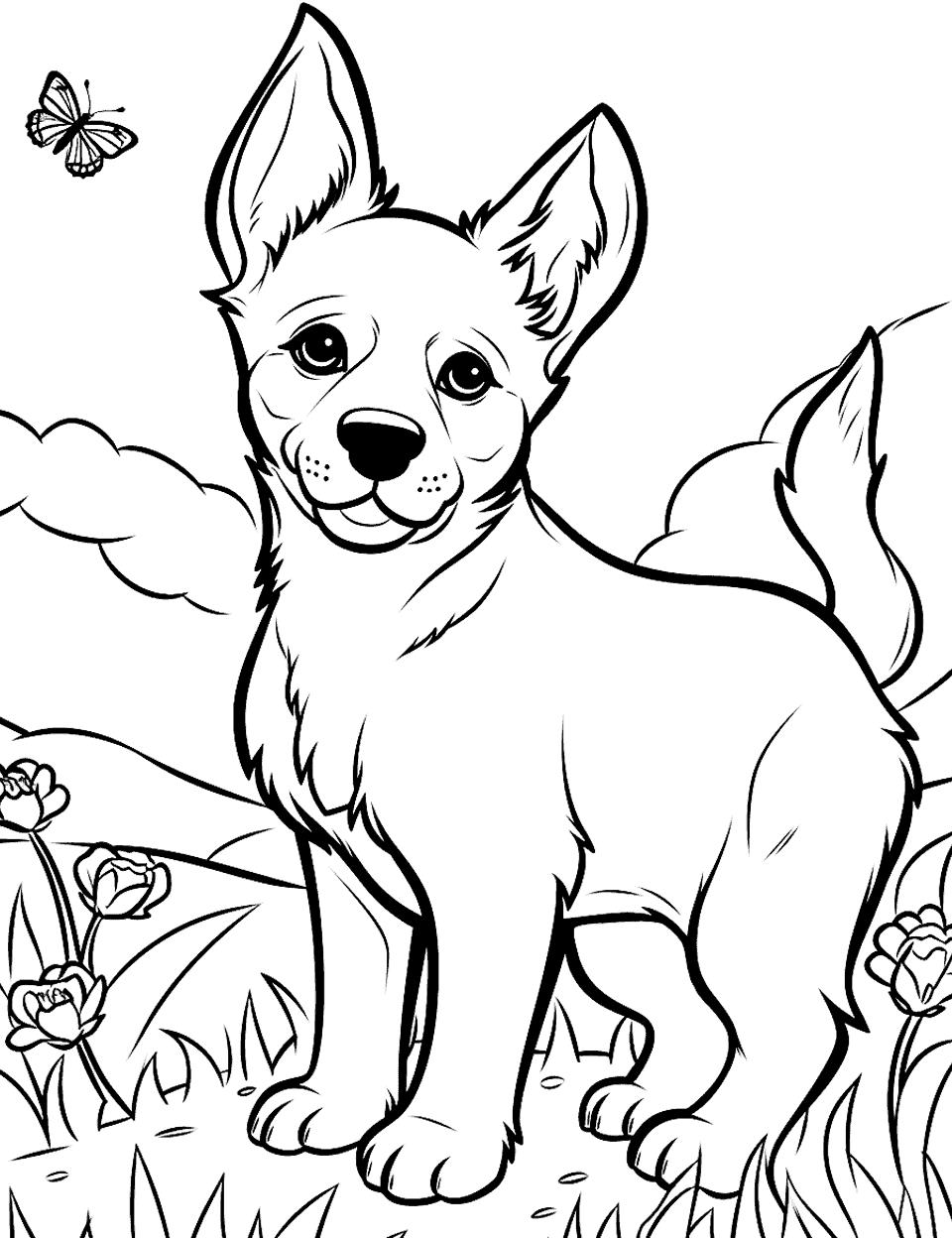 In the Spotlight Show Dog Bulldog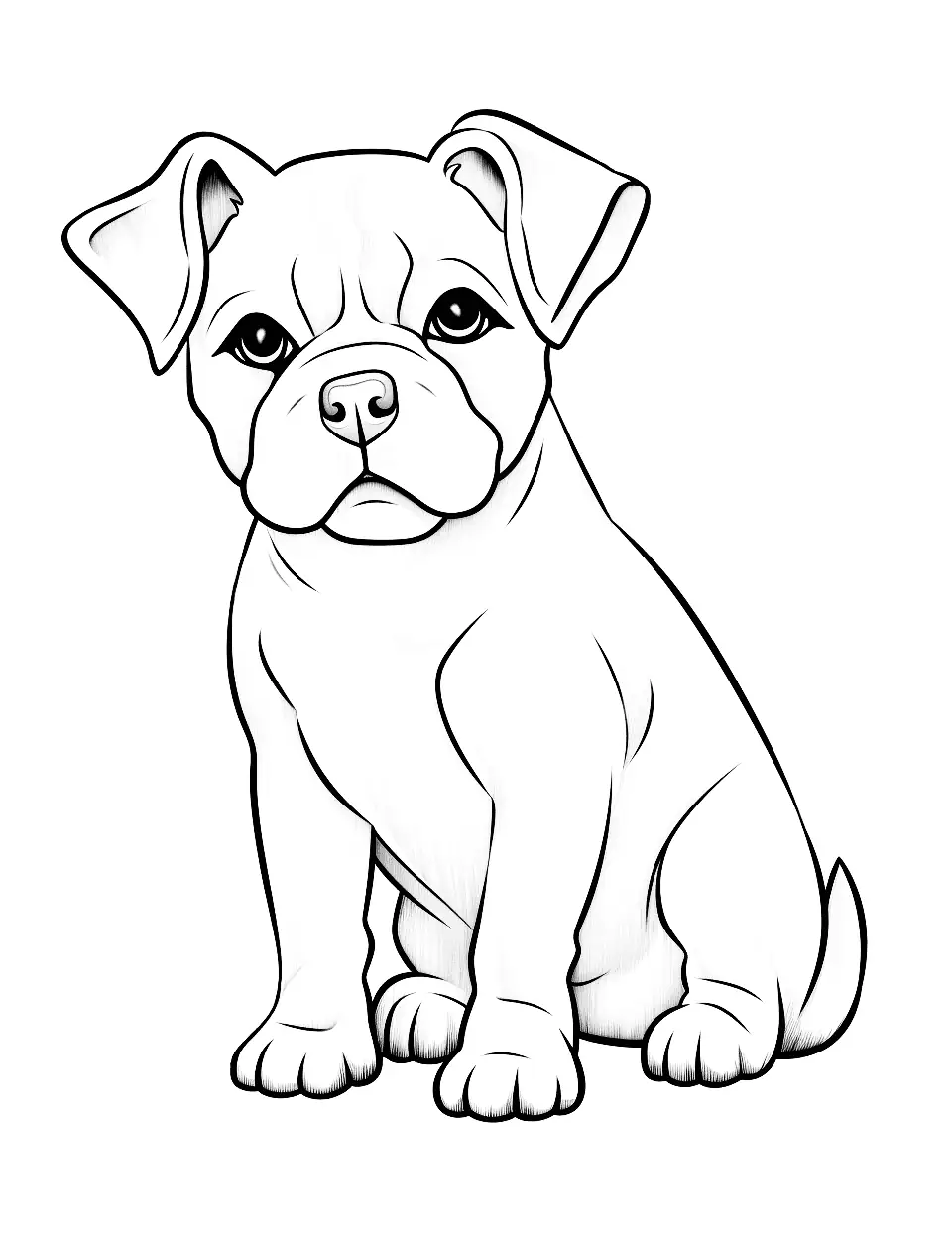 Sleek and Smooth Easy-to-Color Husky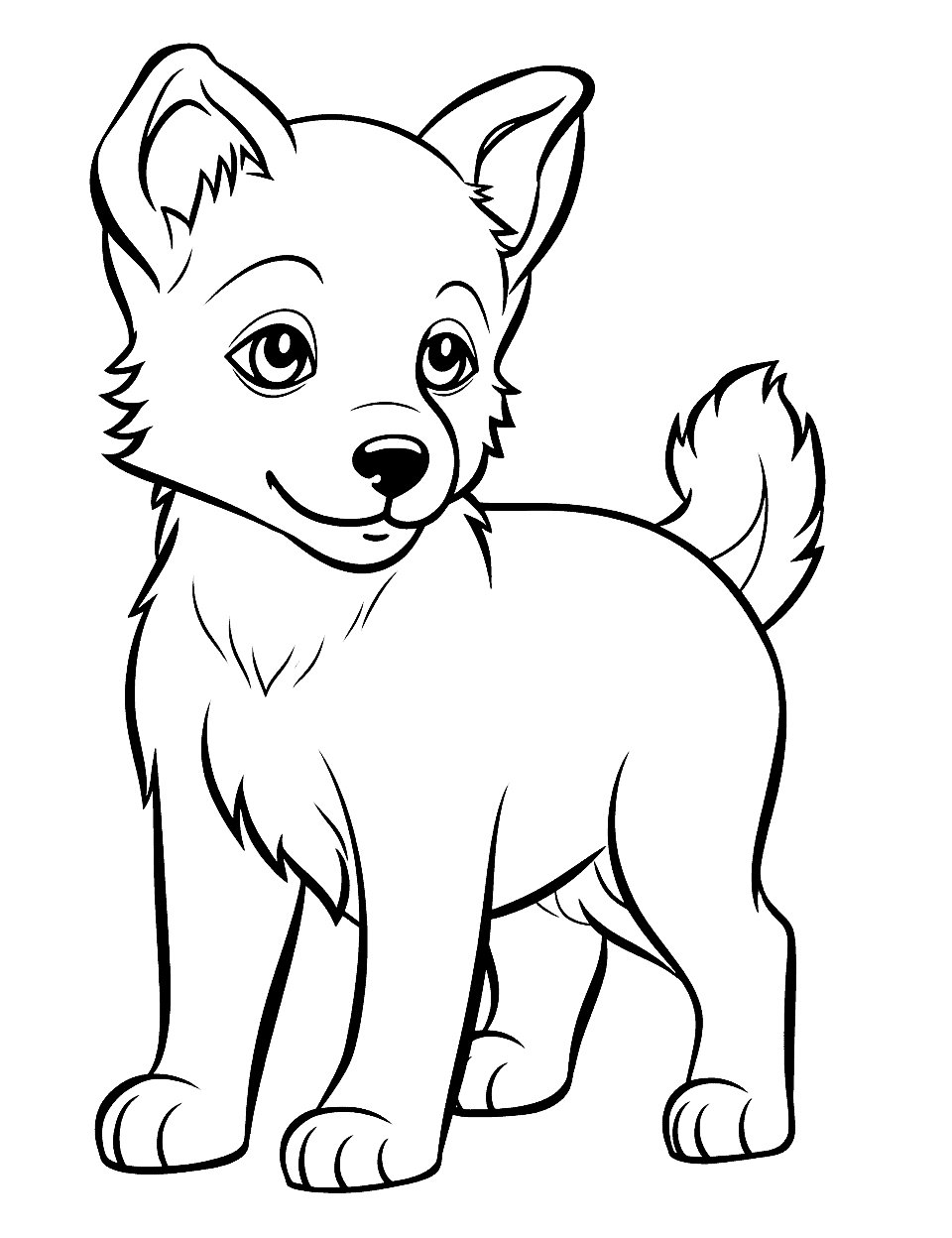 Artist's Dream Abstract Art Goldendoodle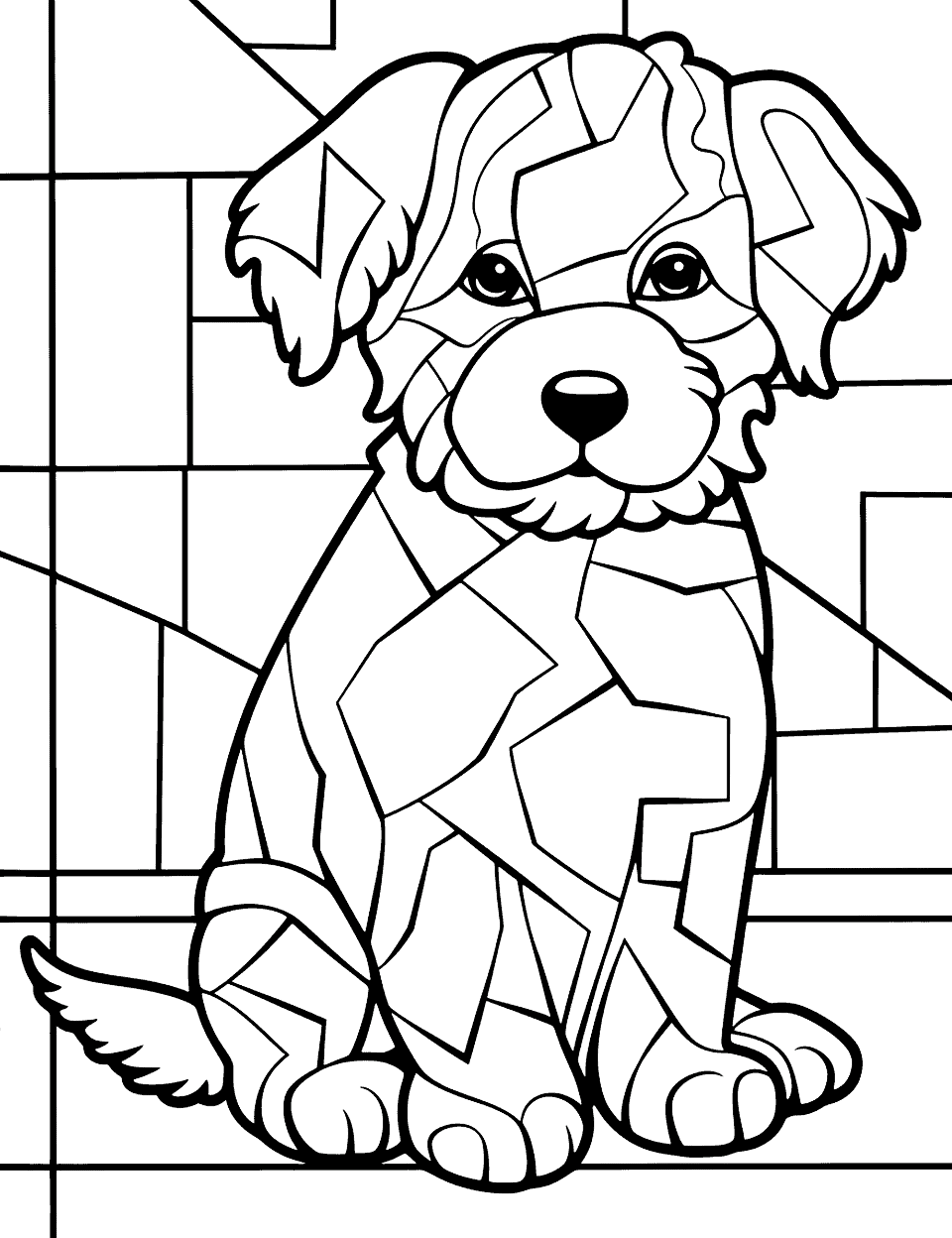 Detailed Artwork Intricate Bulldog Design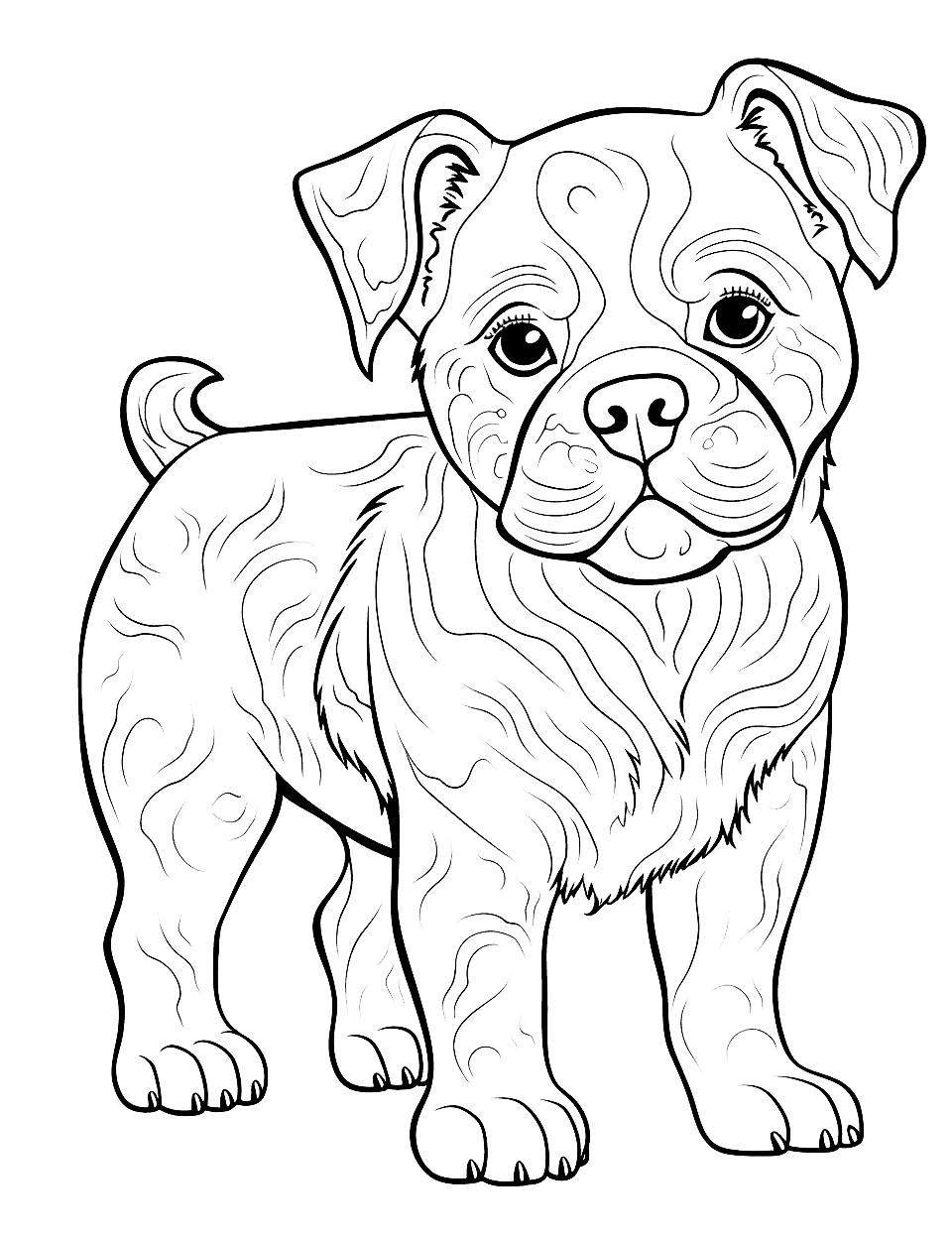 By using our free coloring pages, you acknowledge and agree to our full disclaimer. All materials are for personal, non-commercial use only and all rights belong to their respective license holders.
Thank You For Your Feedback!
Thank You For Your Feedback!