The sound of waves, the warmth of the summer sun, and the joy of building sandcastles—there's something magical about the beach. But what if you could bring that magic home?
With our collection of free printable beach coloring pages, your child can embark on a tropical adventure right from the comfort of your living room.
From simple seashores for preschoolers to detailed sunsets for the budding artist, there's a page for every child.
So grab those crayons and let the coloring begin!
---
Sunny Beach Day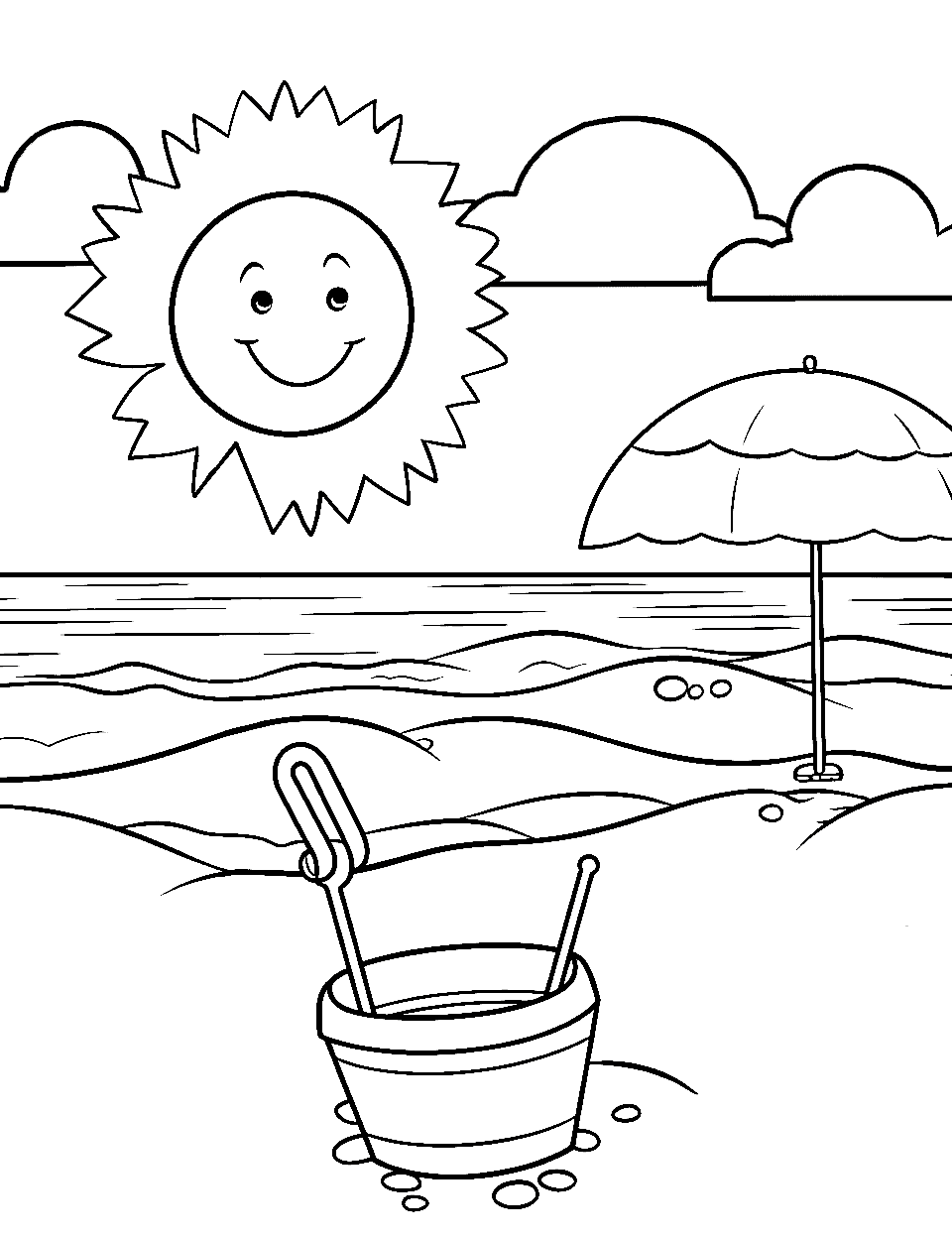 Sunset and Palm Tree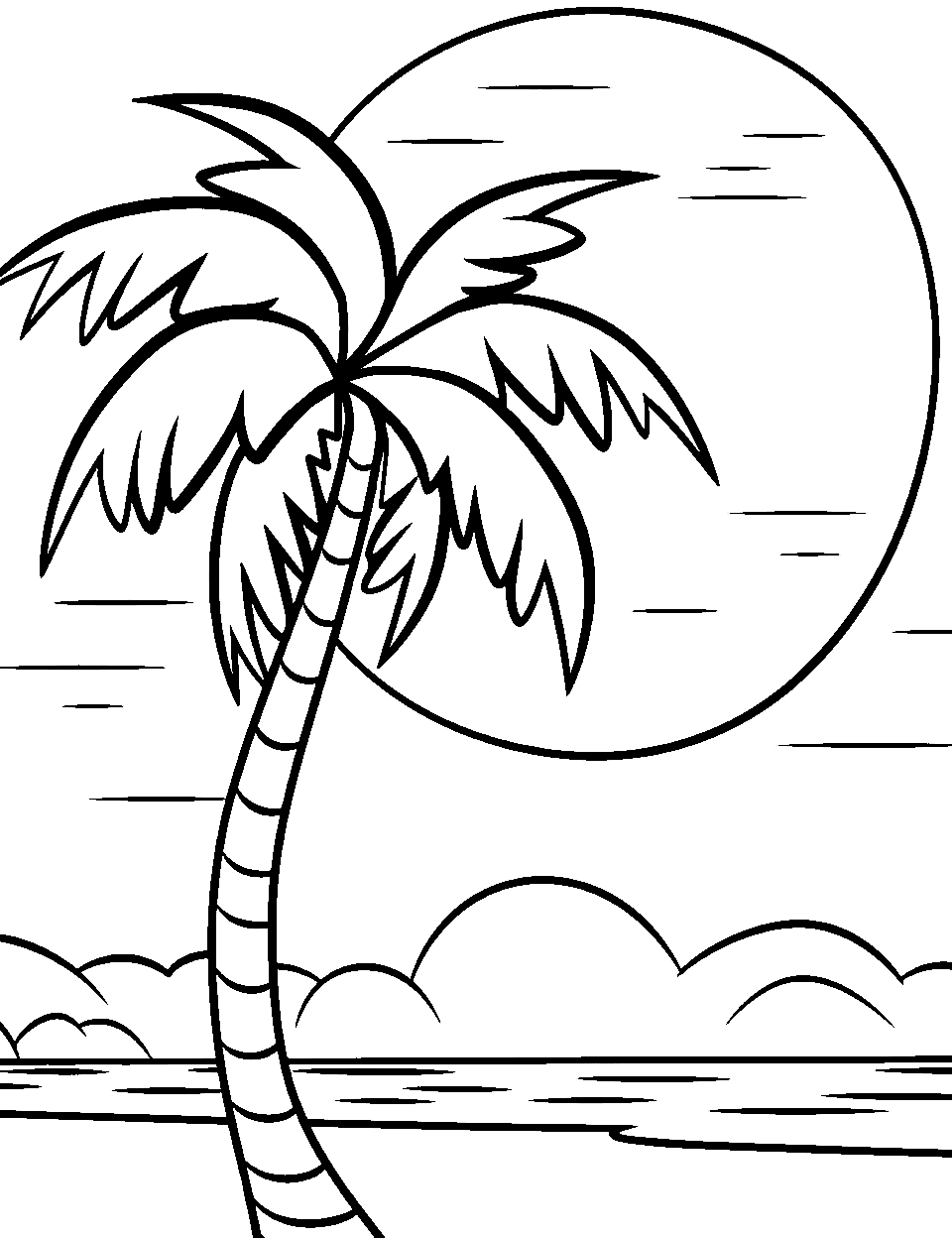 Realistic Ocean Wave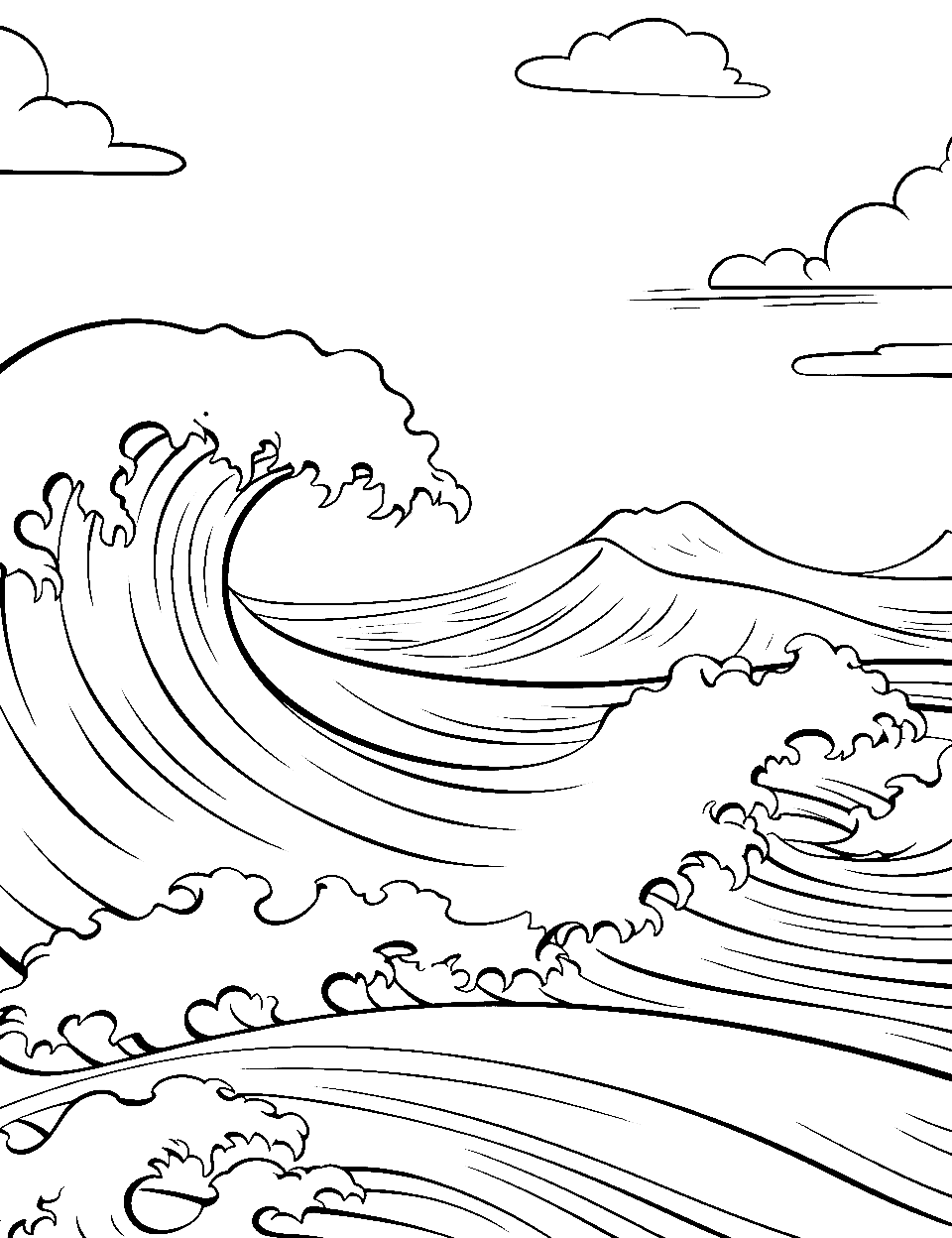 Simple Seashell in Sand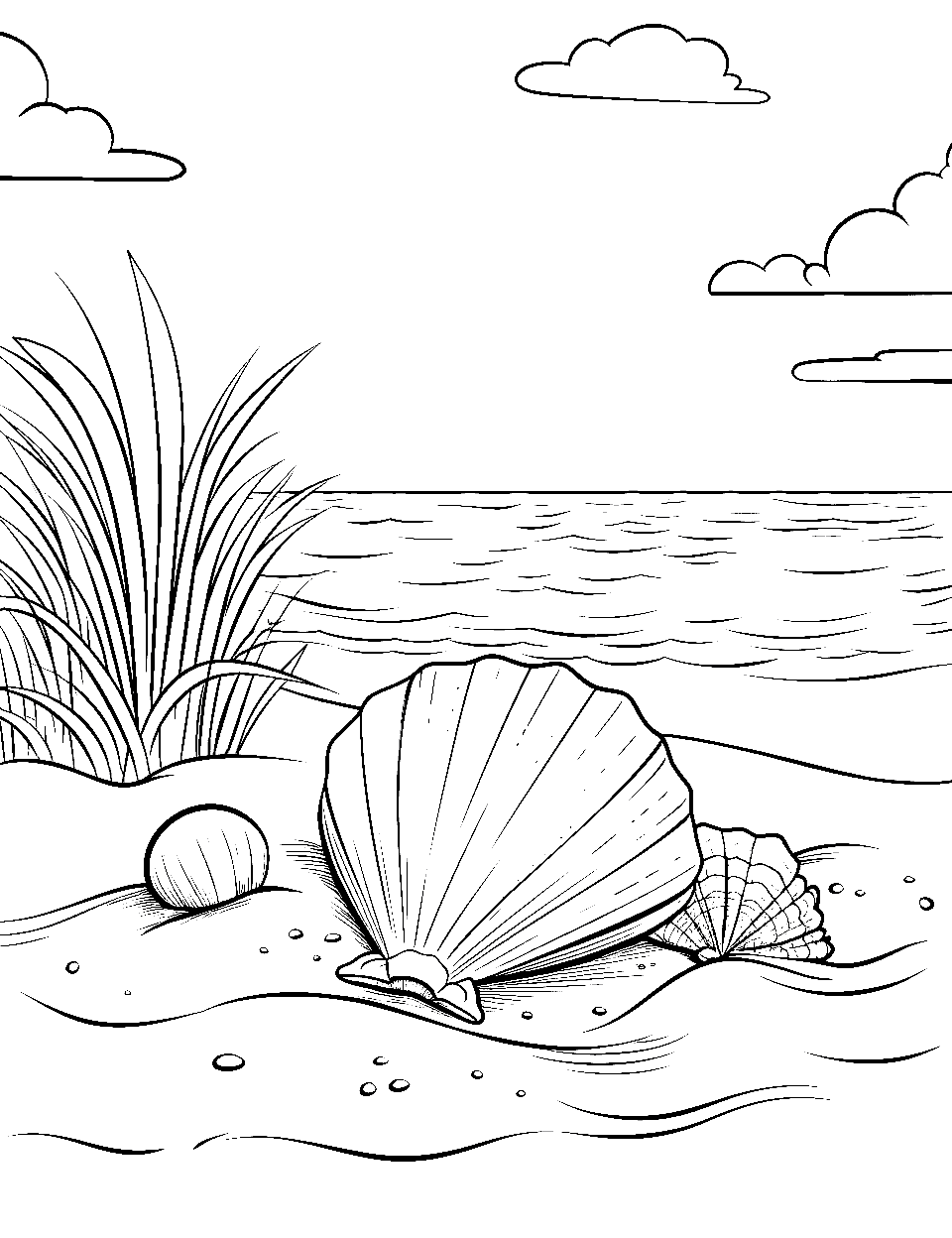 Tropical Coconut Drink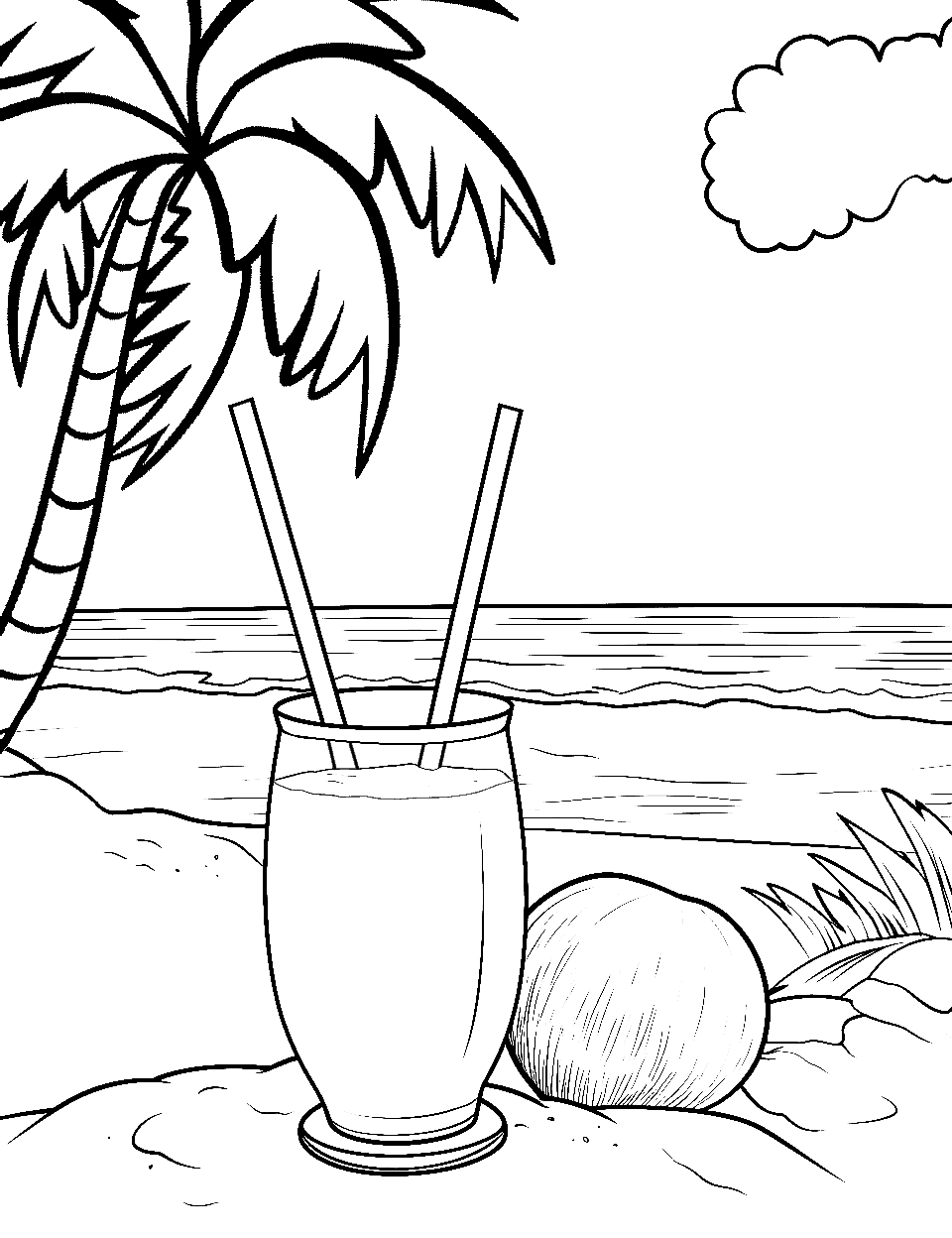 Easy Beach Ball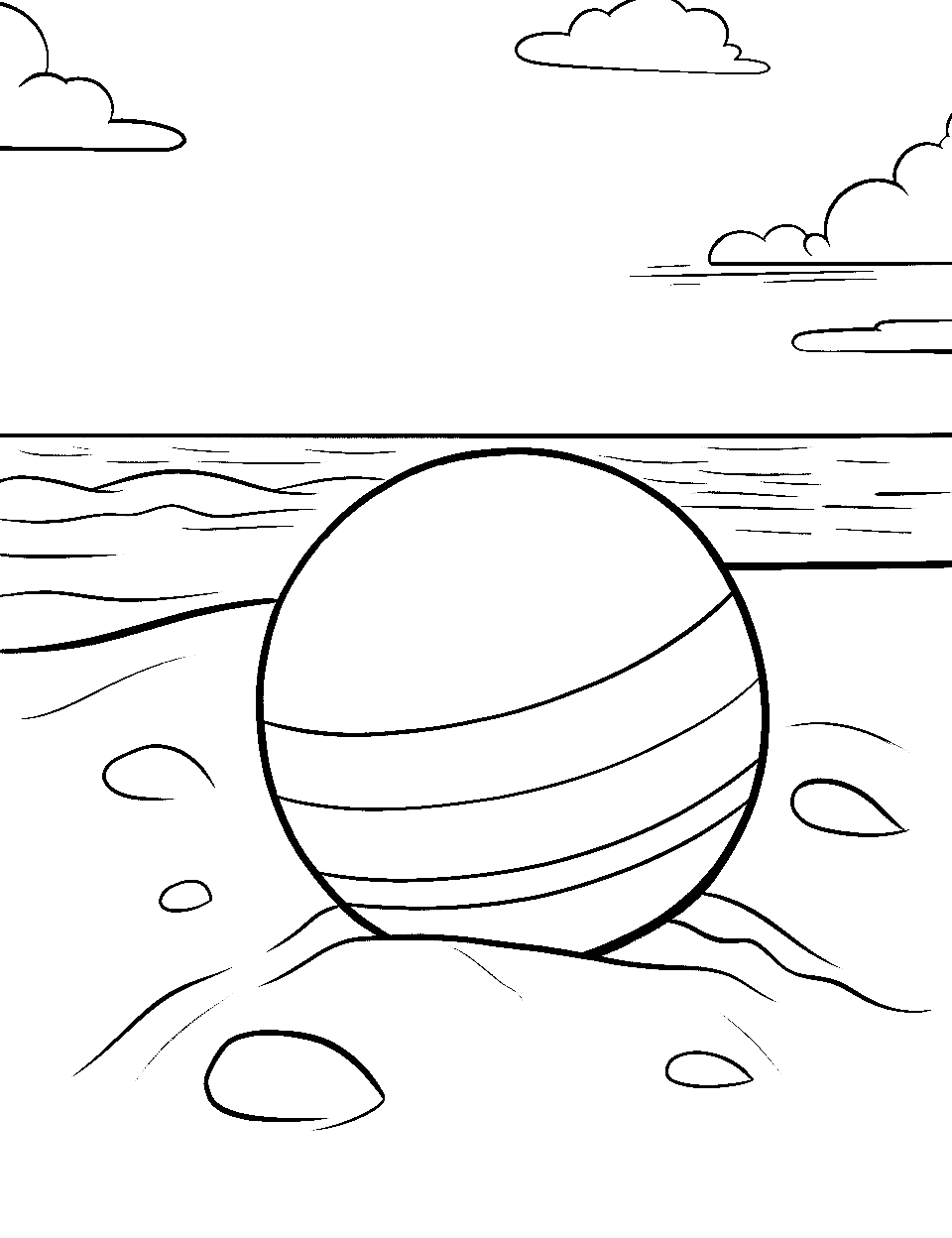 Seashore and Starfish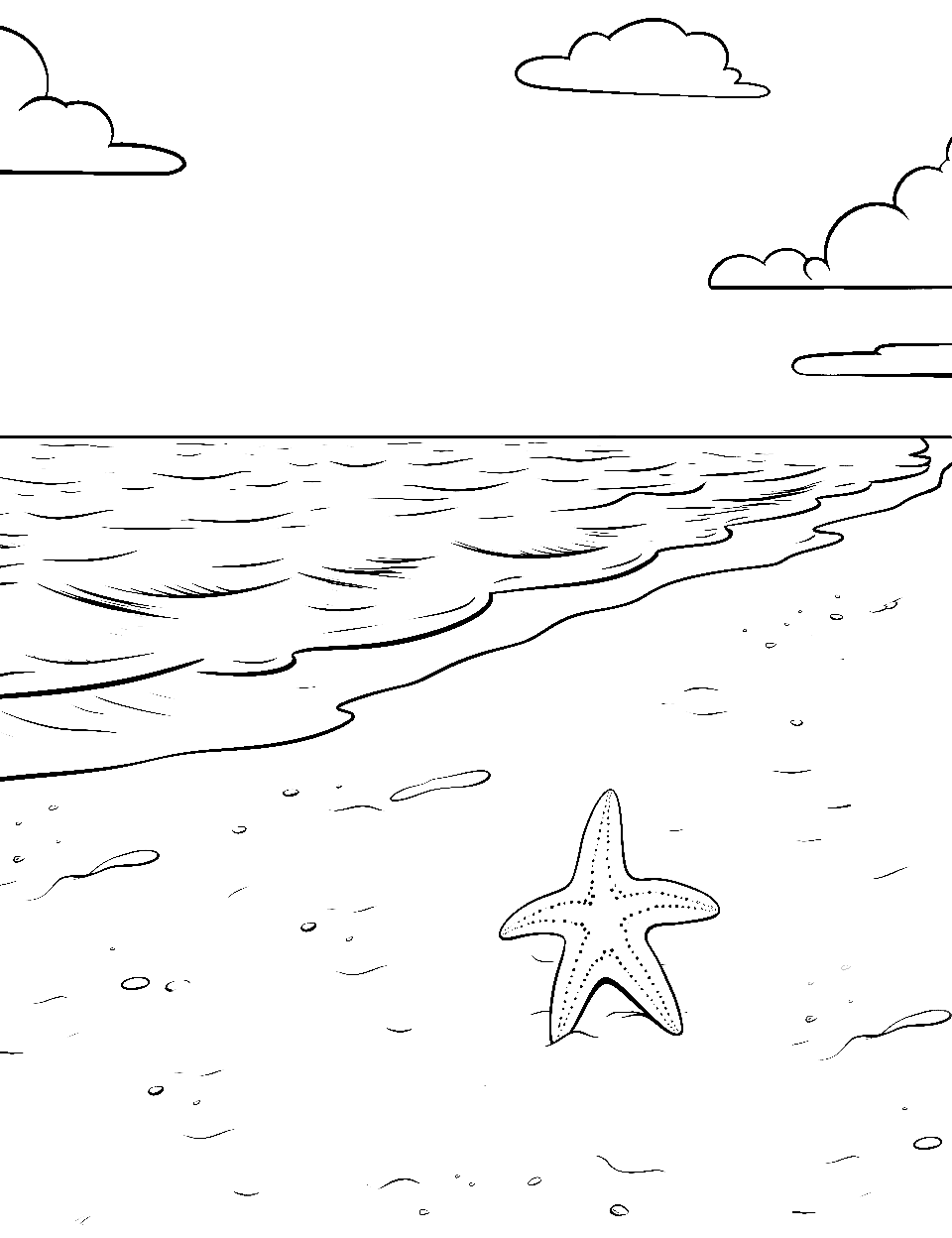 Disney's Moana on the Beach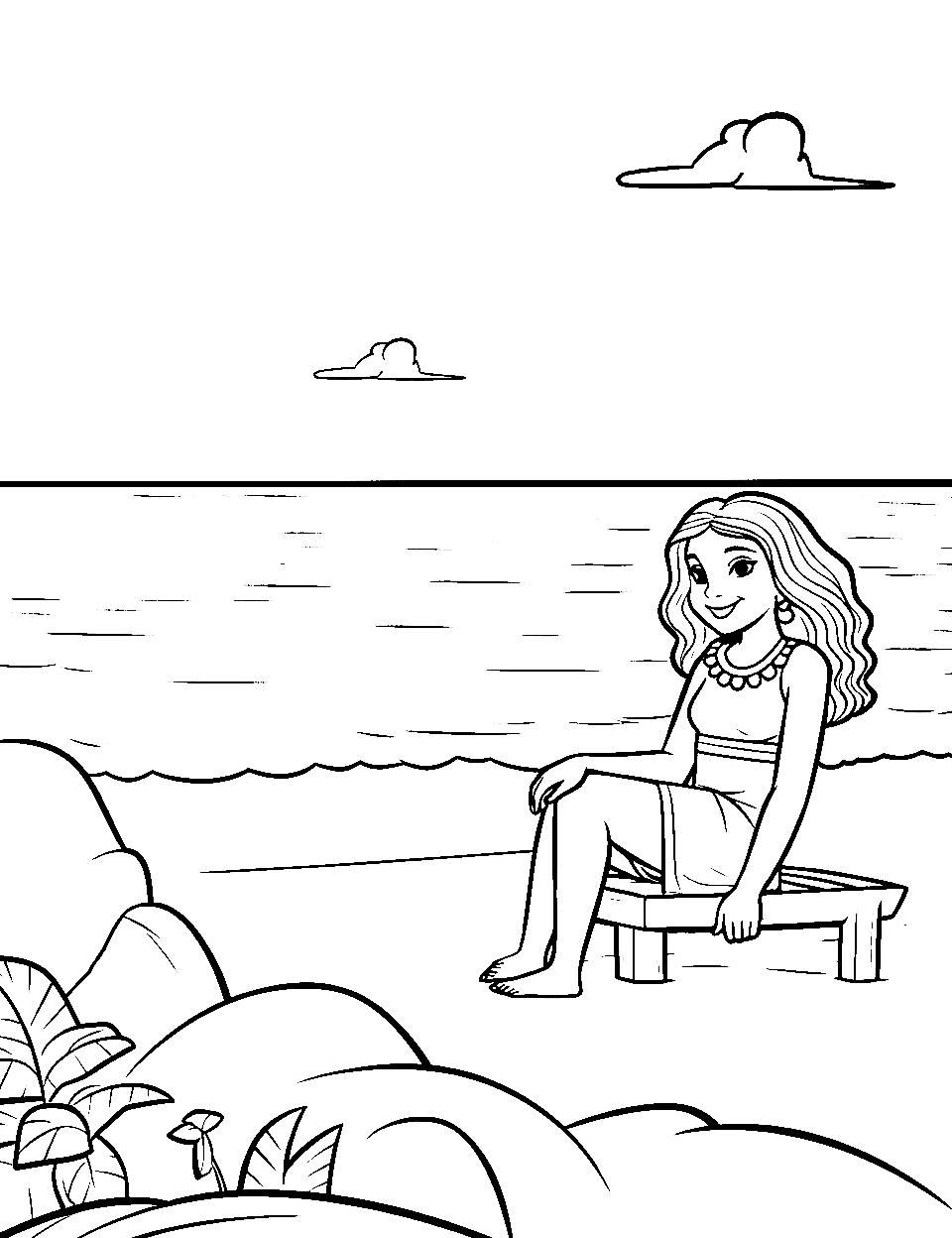 Artistic Seagull in Flight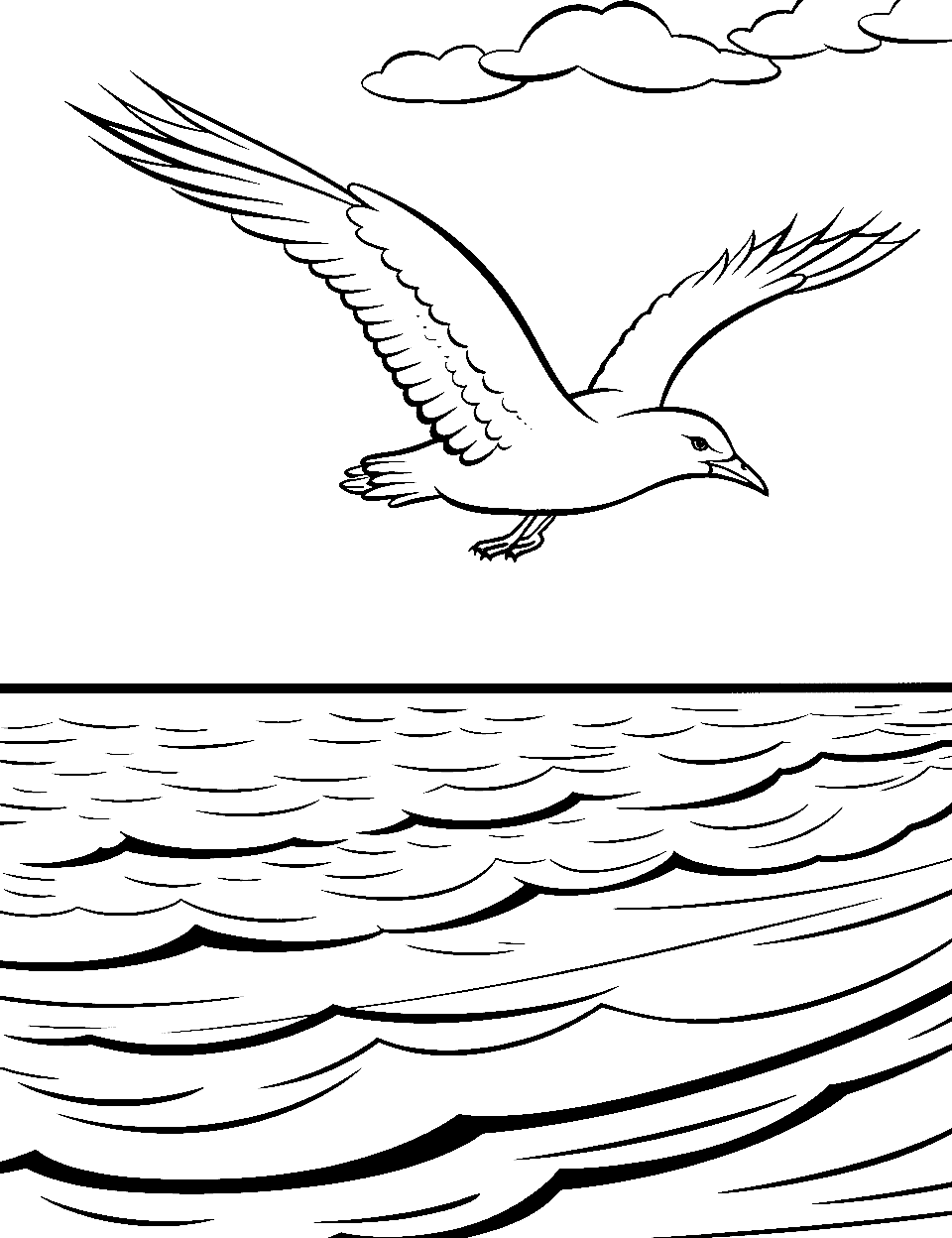 Crab and a Sand Castle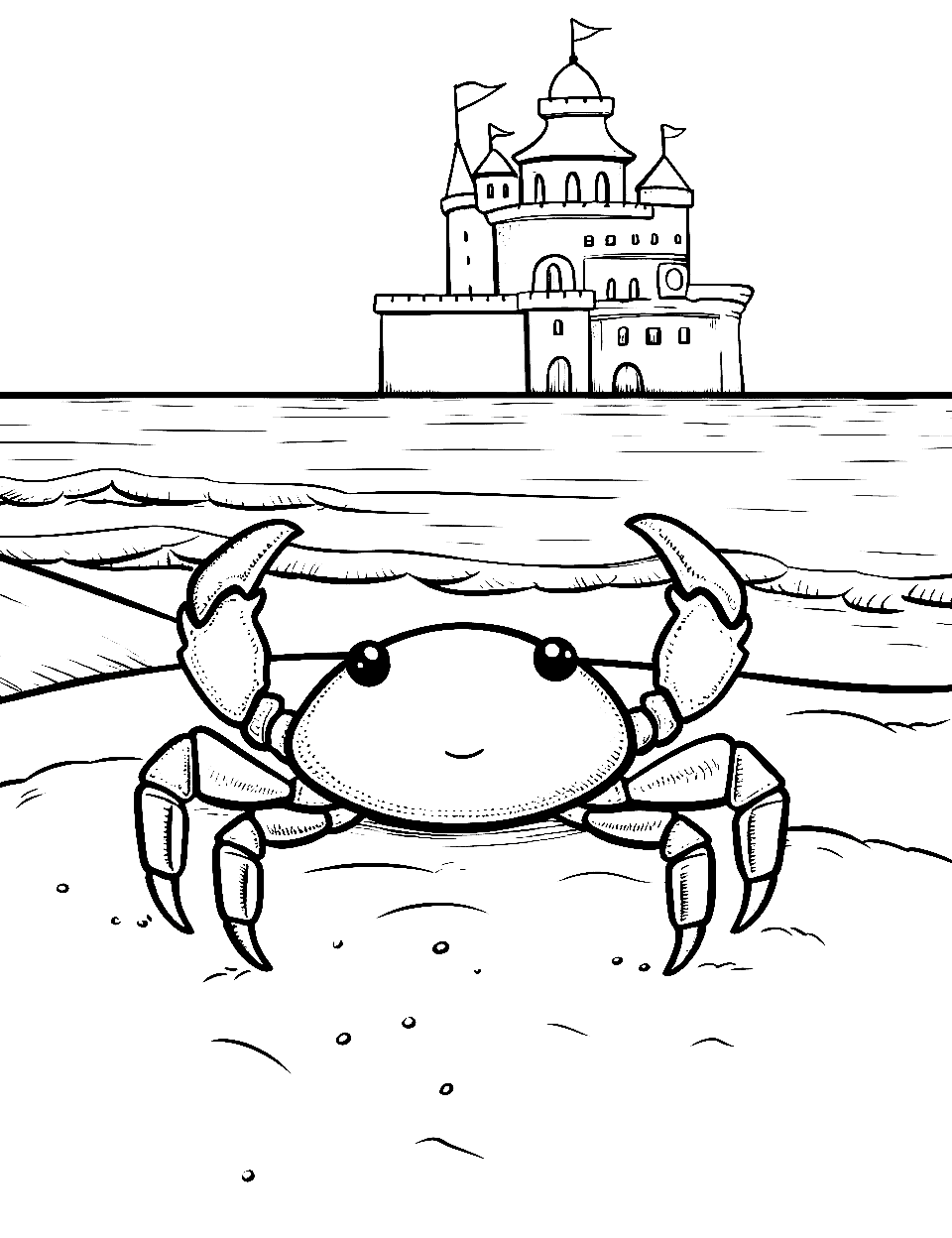 Toddler's First Beach Day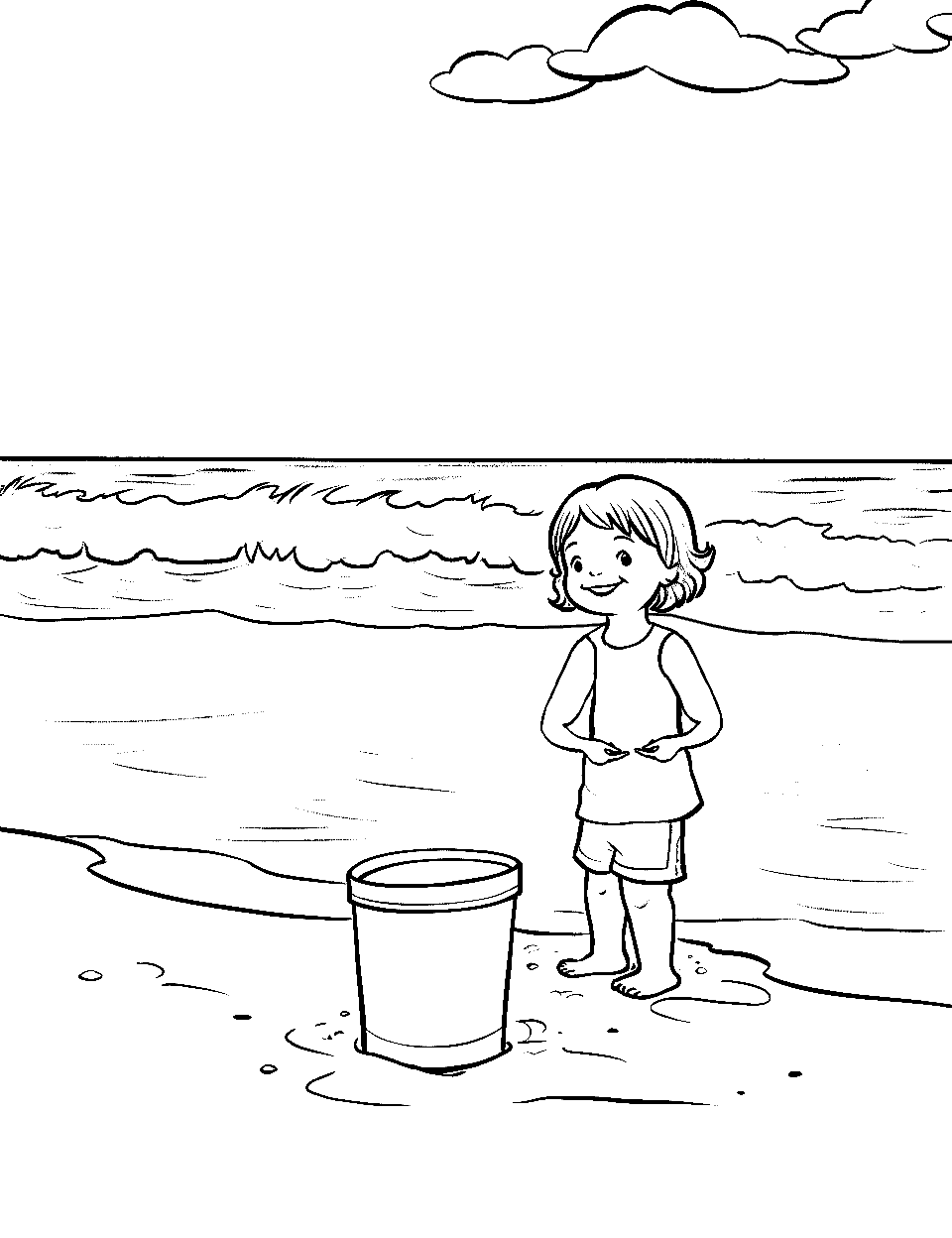 Girl Building a Sand Castle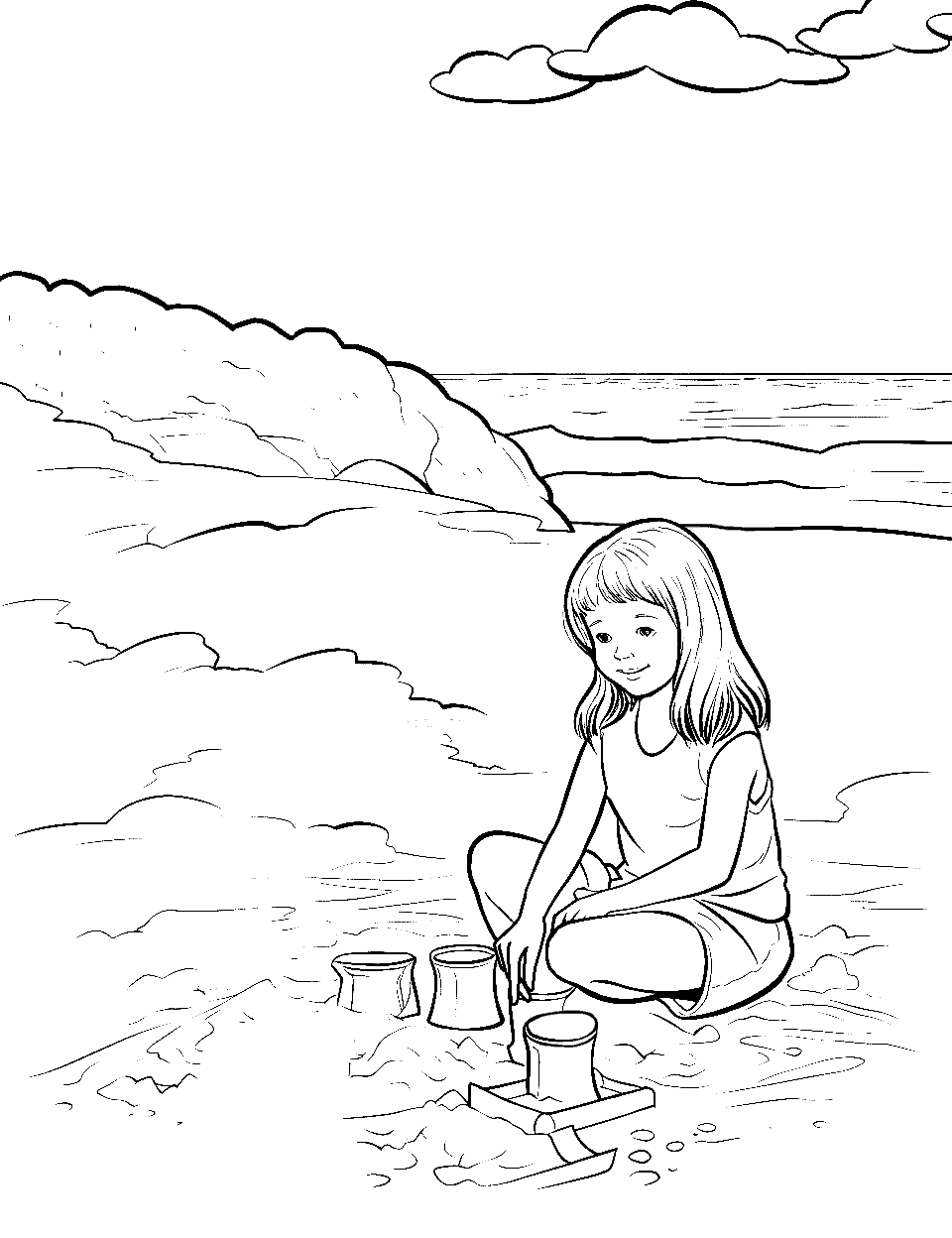 Ice Cream Cart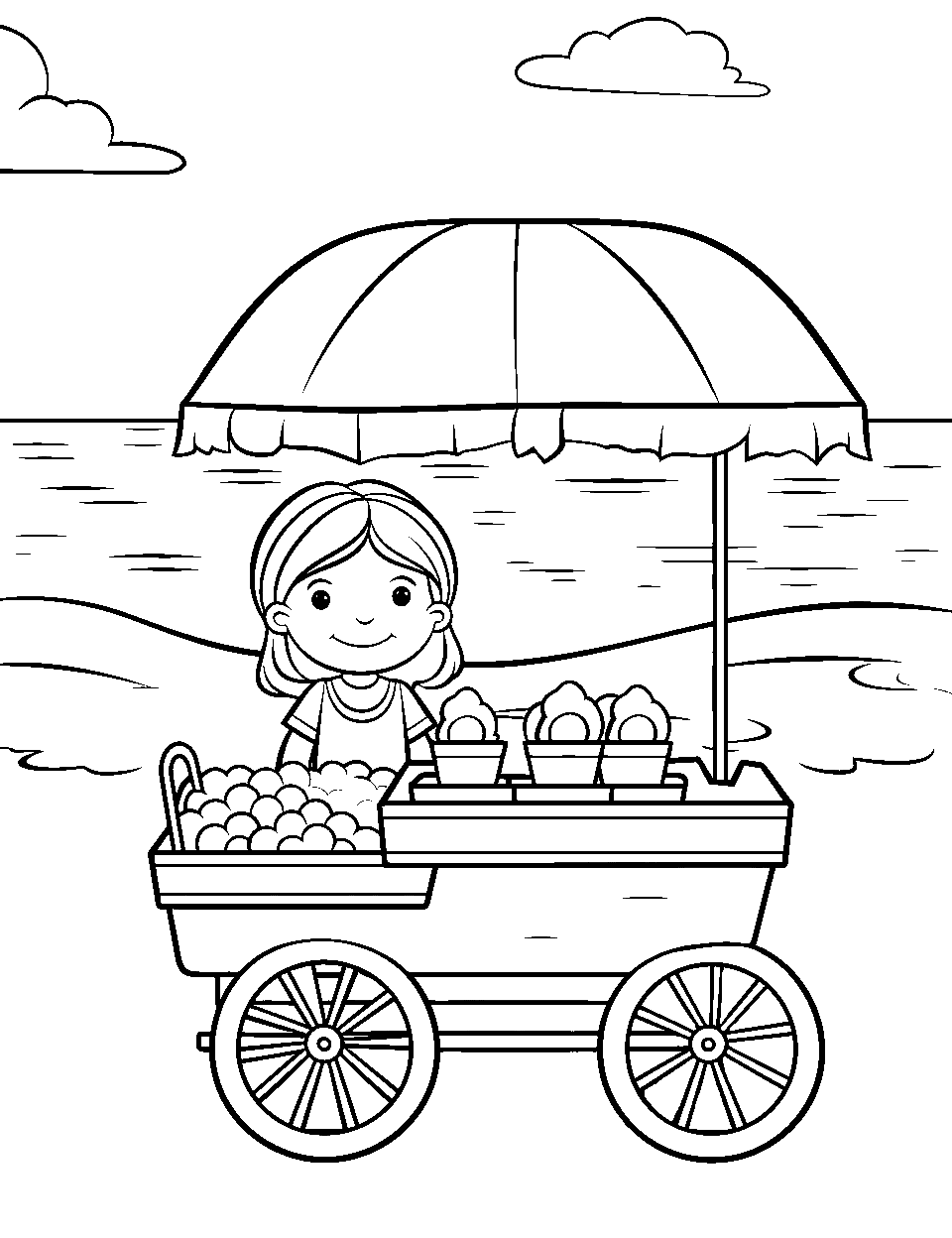 Lifeguard on Duty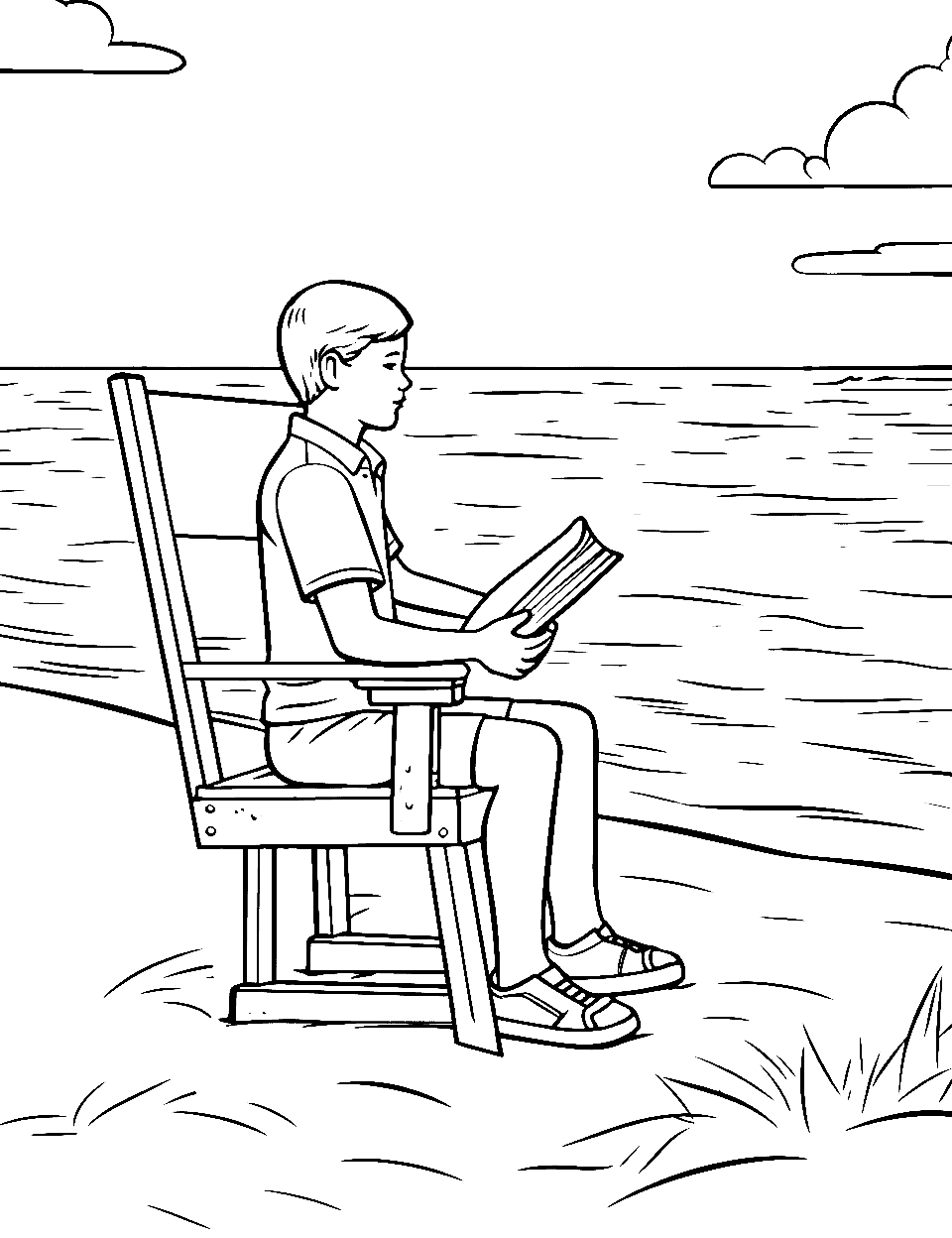 Fun Day at Beach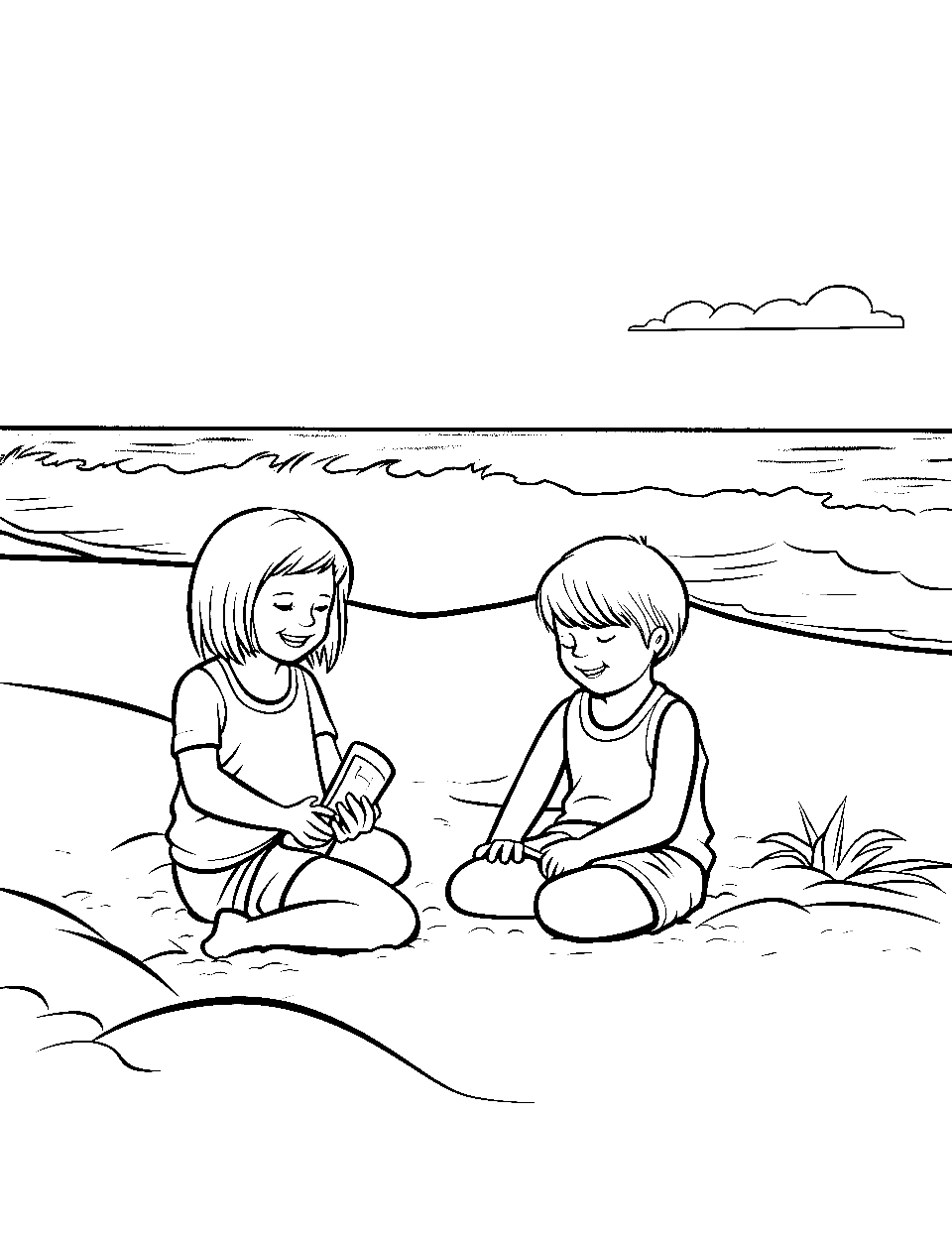 Hawaii Luau Celebration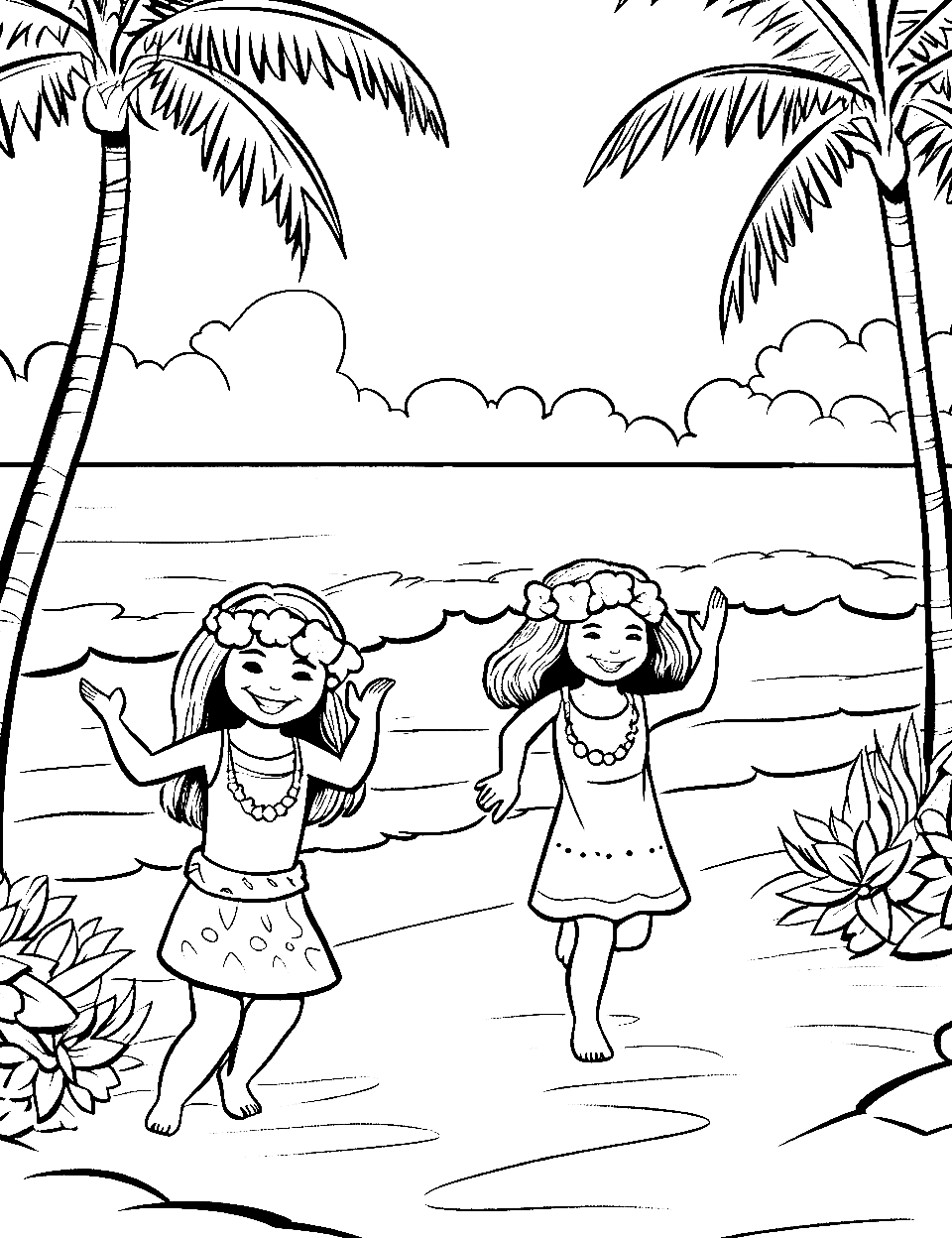 Surfing on Gentle Waves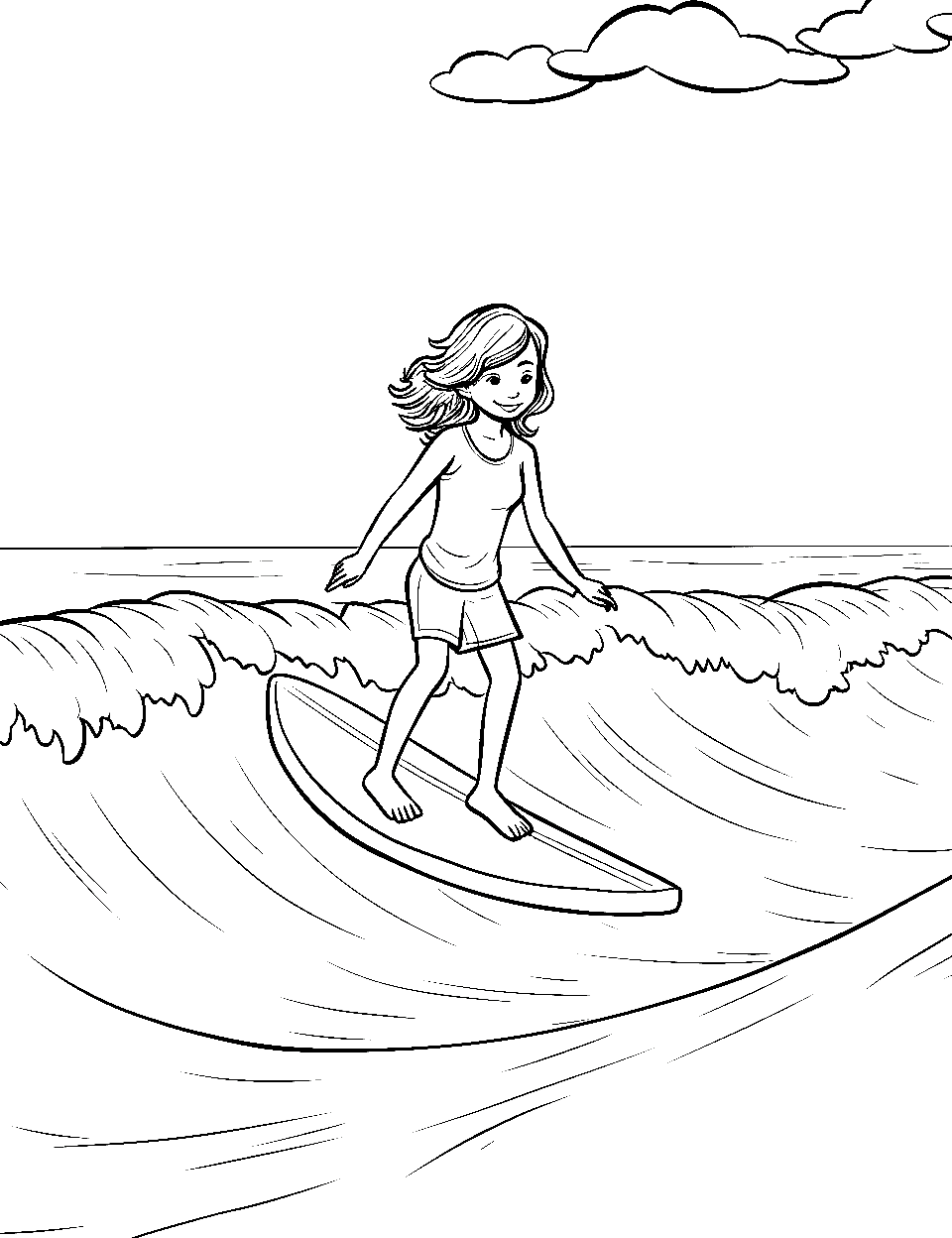 Fishing on a Small Pier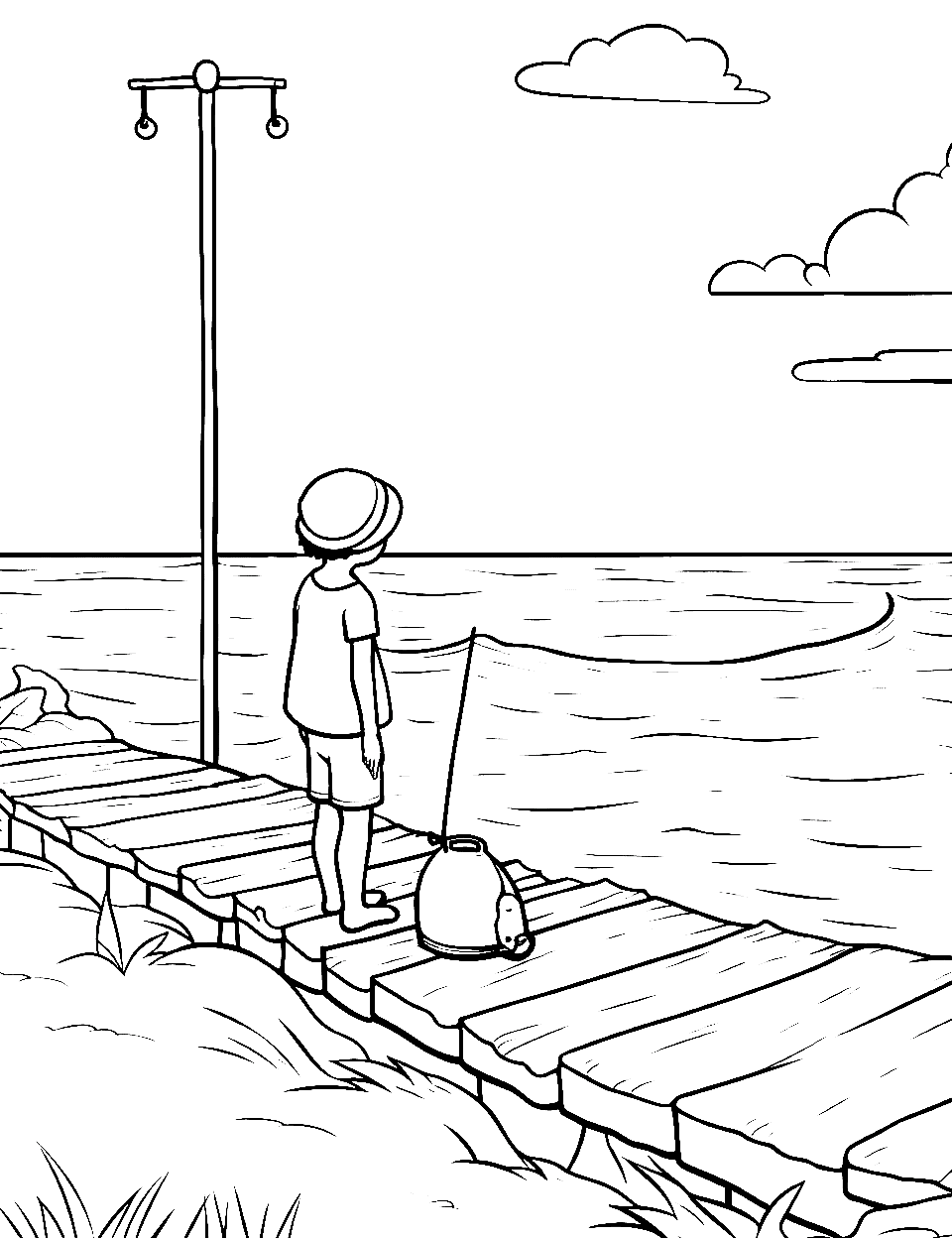 Caribbean Snorkeling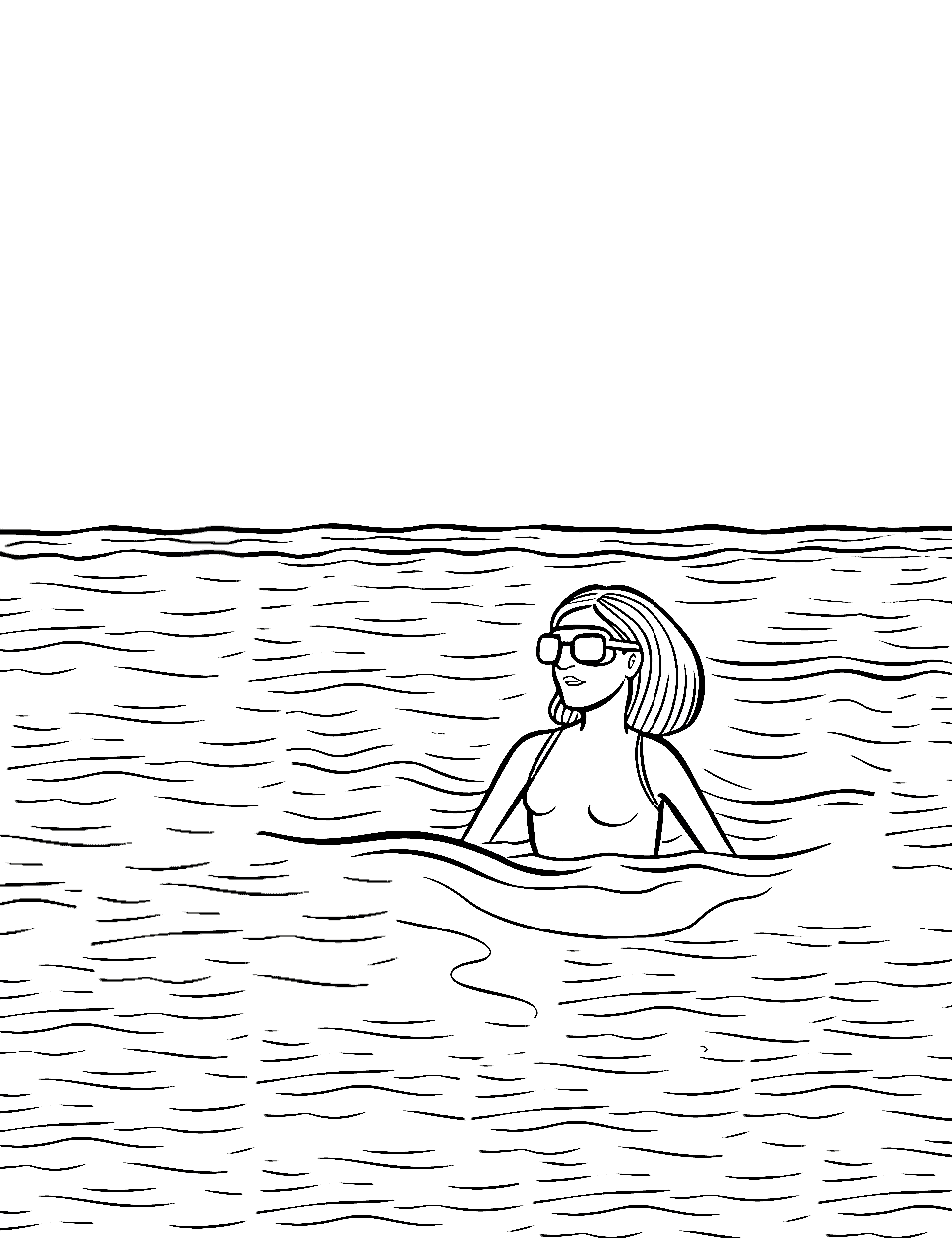 Scuba Diver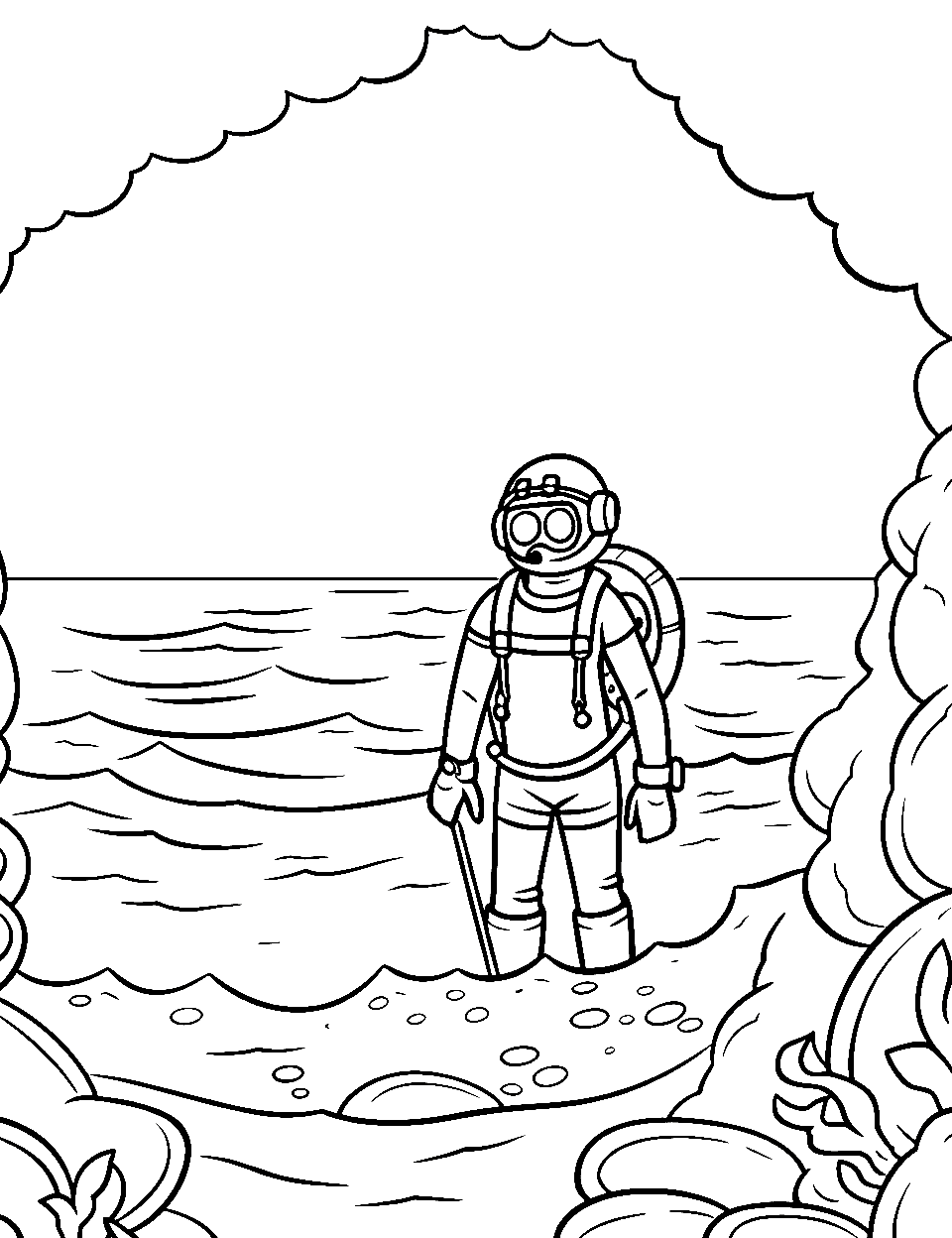 Pirate Ship in Distance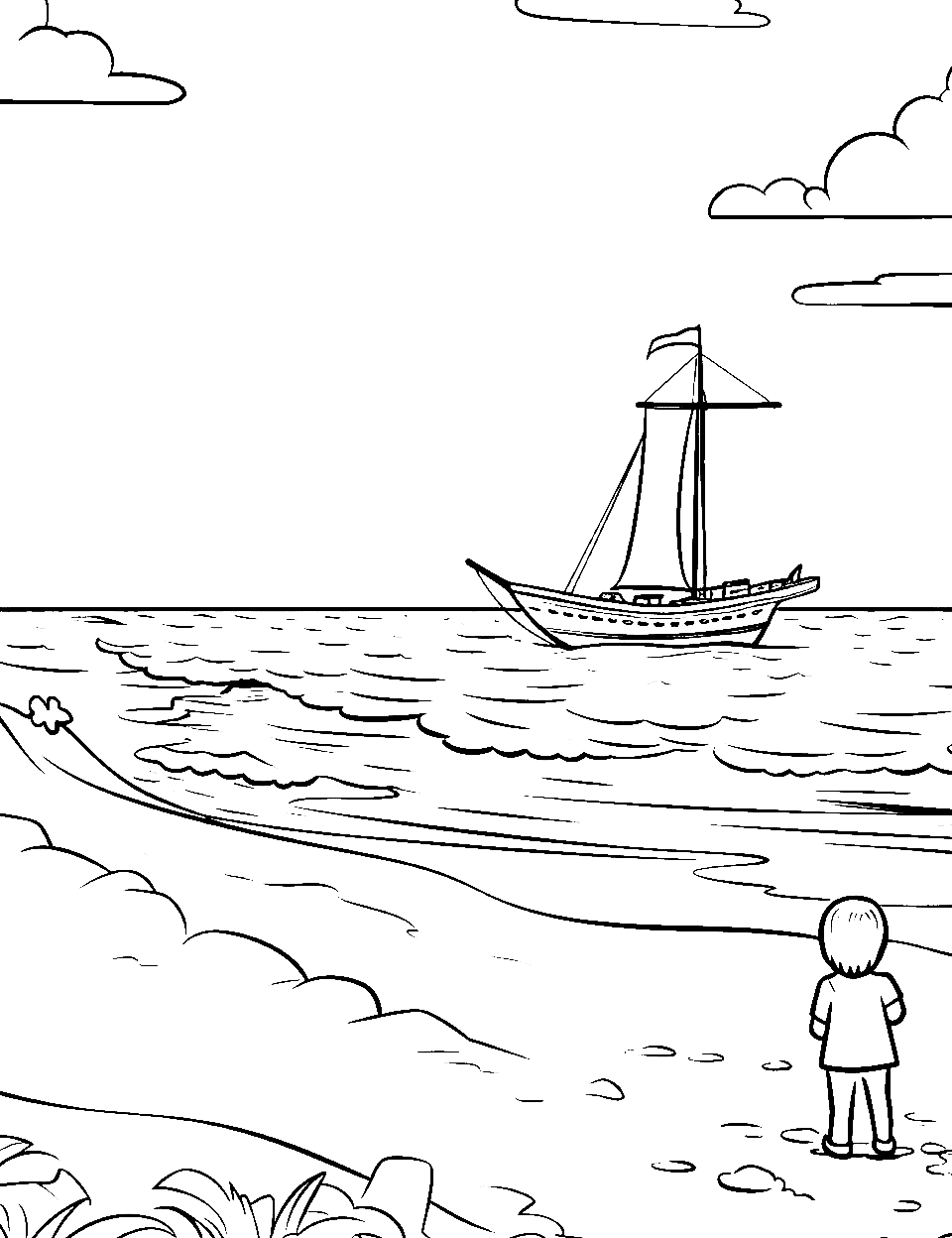 Pelican Resting on Pier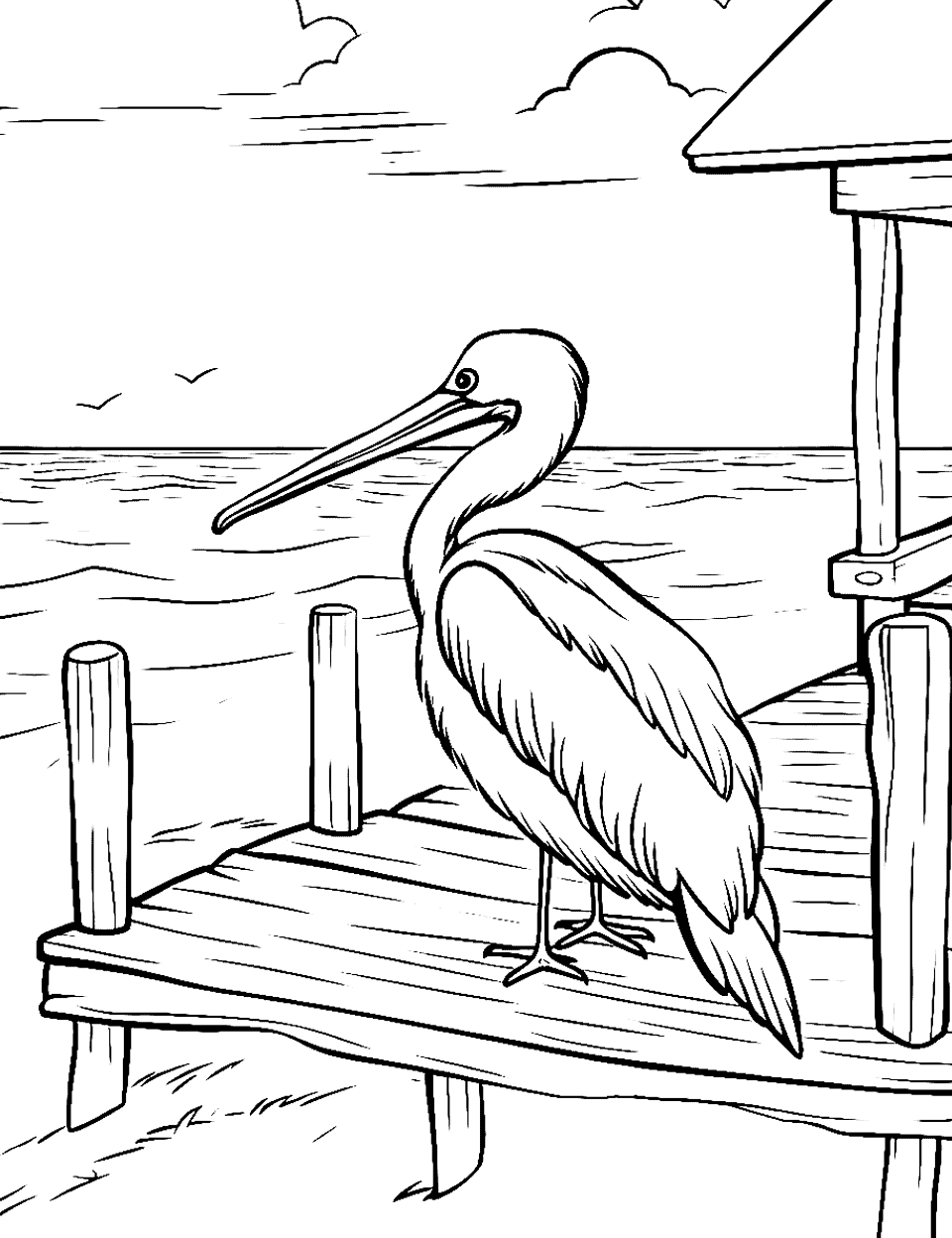 Bottle on a beach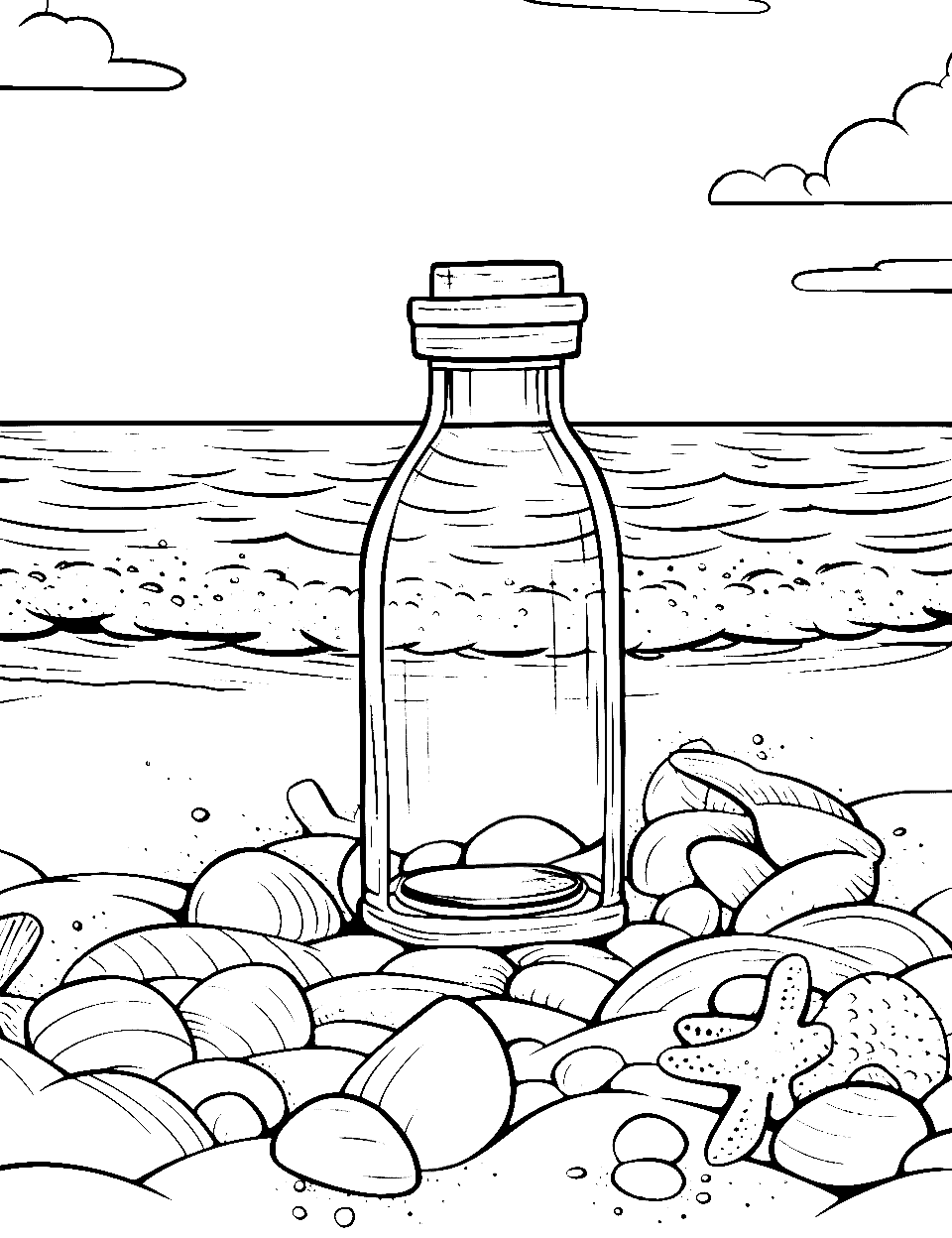 Boy with a Kite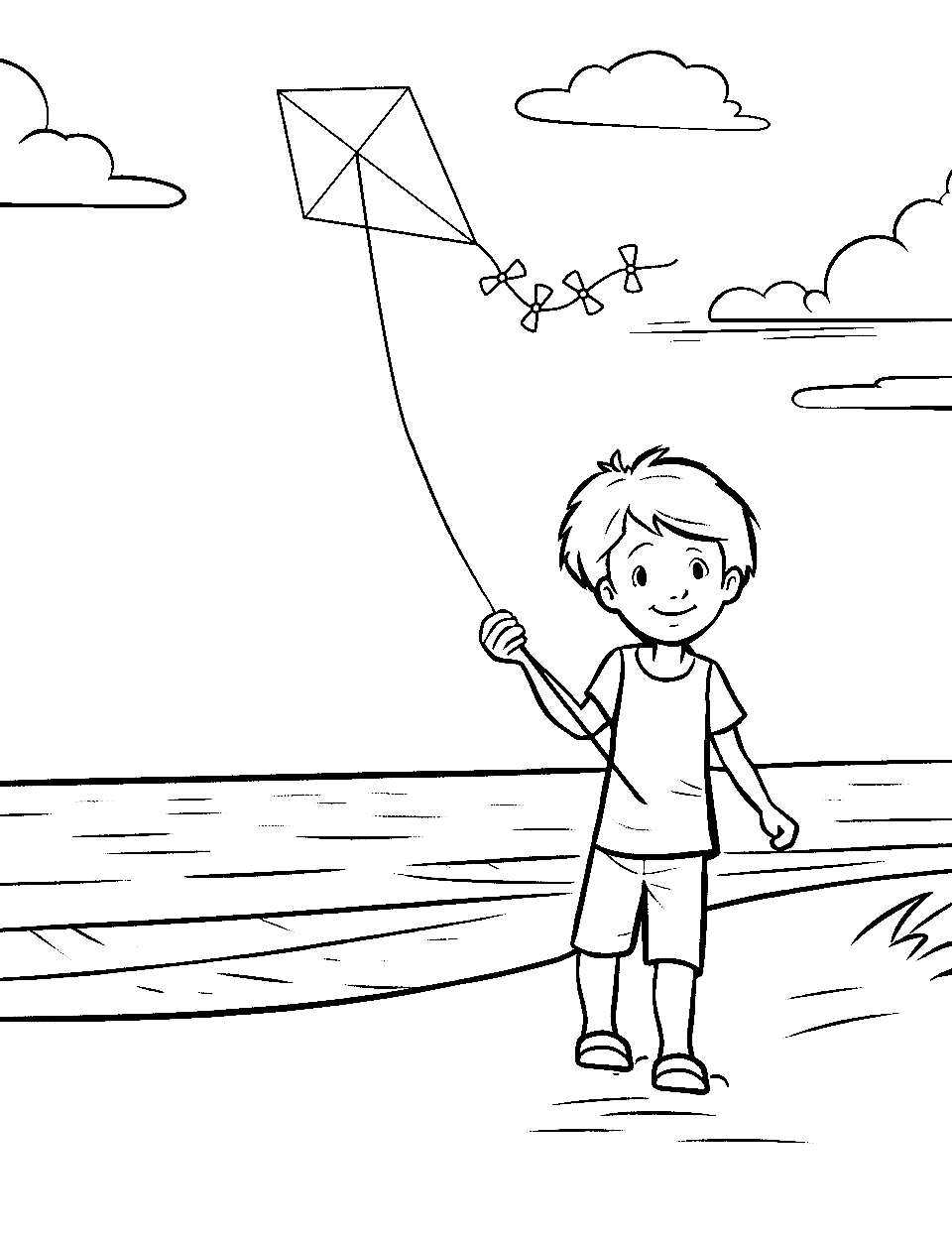 Floating on a Raft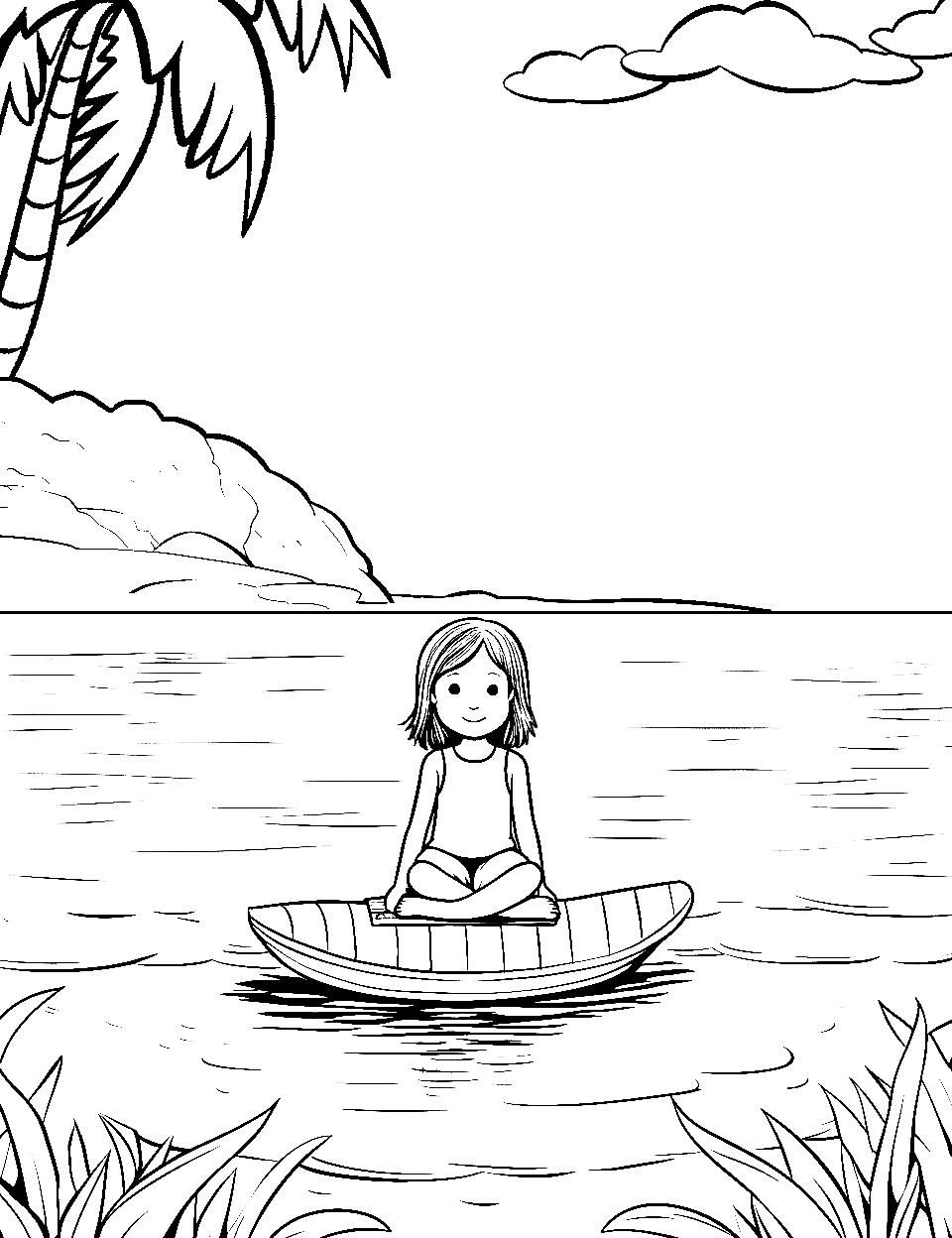 By using our free coloring pages, you acknowledge and agree to our full disclaimer. All materials are for personal, non-commercial use only and all rights belong to their respective license holders.
Thank You For Your Feedback!
Thank You For Your Feedback!