As Valentine's Day approaches, let's spread the love through color and craft!
Our free printable Valentine's Day coloring pages are a treasure trove of affection, featuring everything from cuddly animals clutching hearts to serene heart zentangles.
Whether you're a preschool Picasso or an adult artist, these pages are a heartfelt way to enjoy the holiday and share in the joy of creating something beautiful.
---
Happy Heart Parade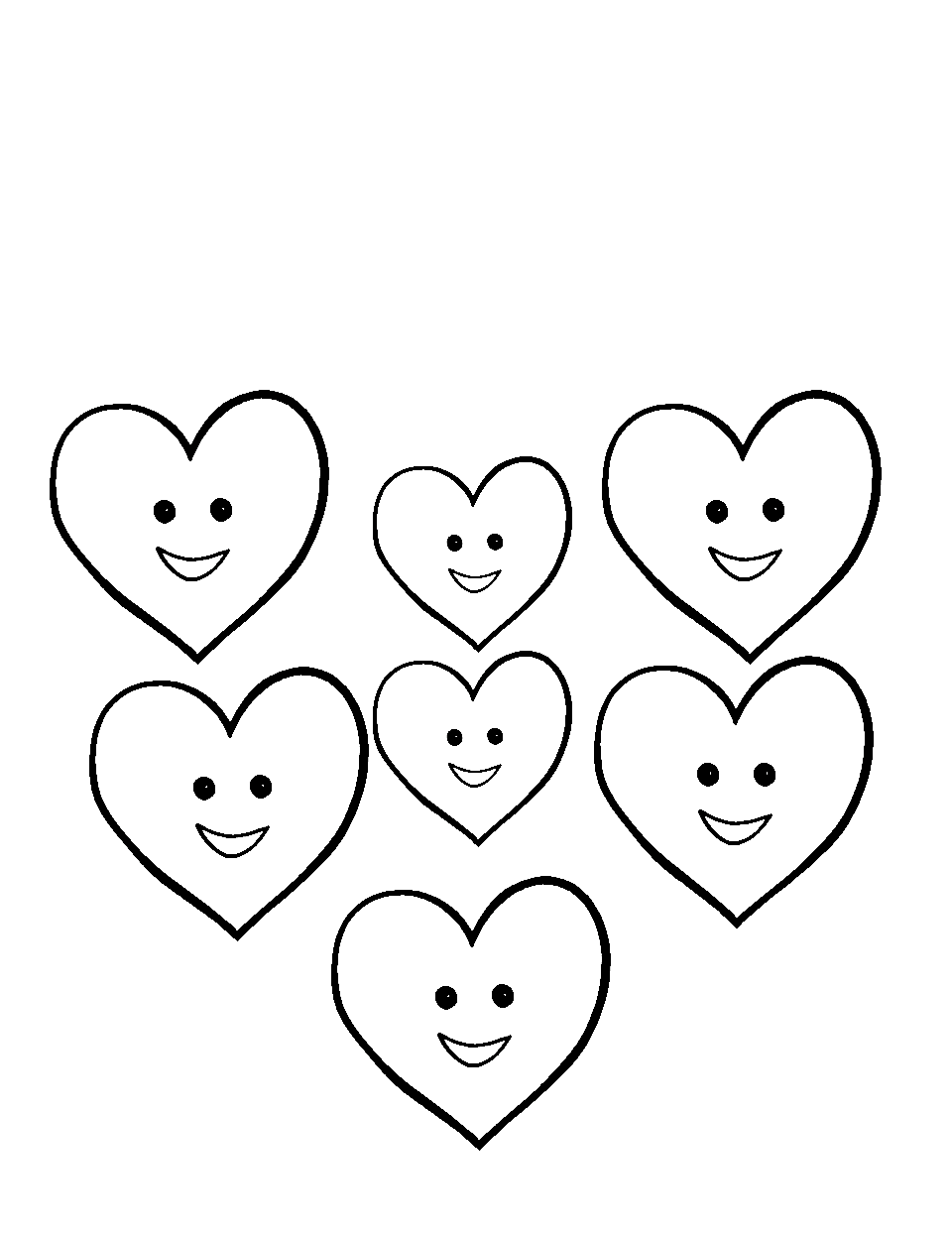 Gnome Holding a Heart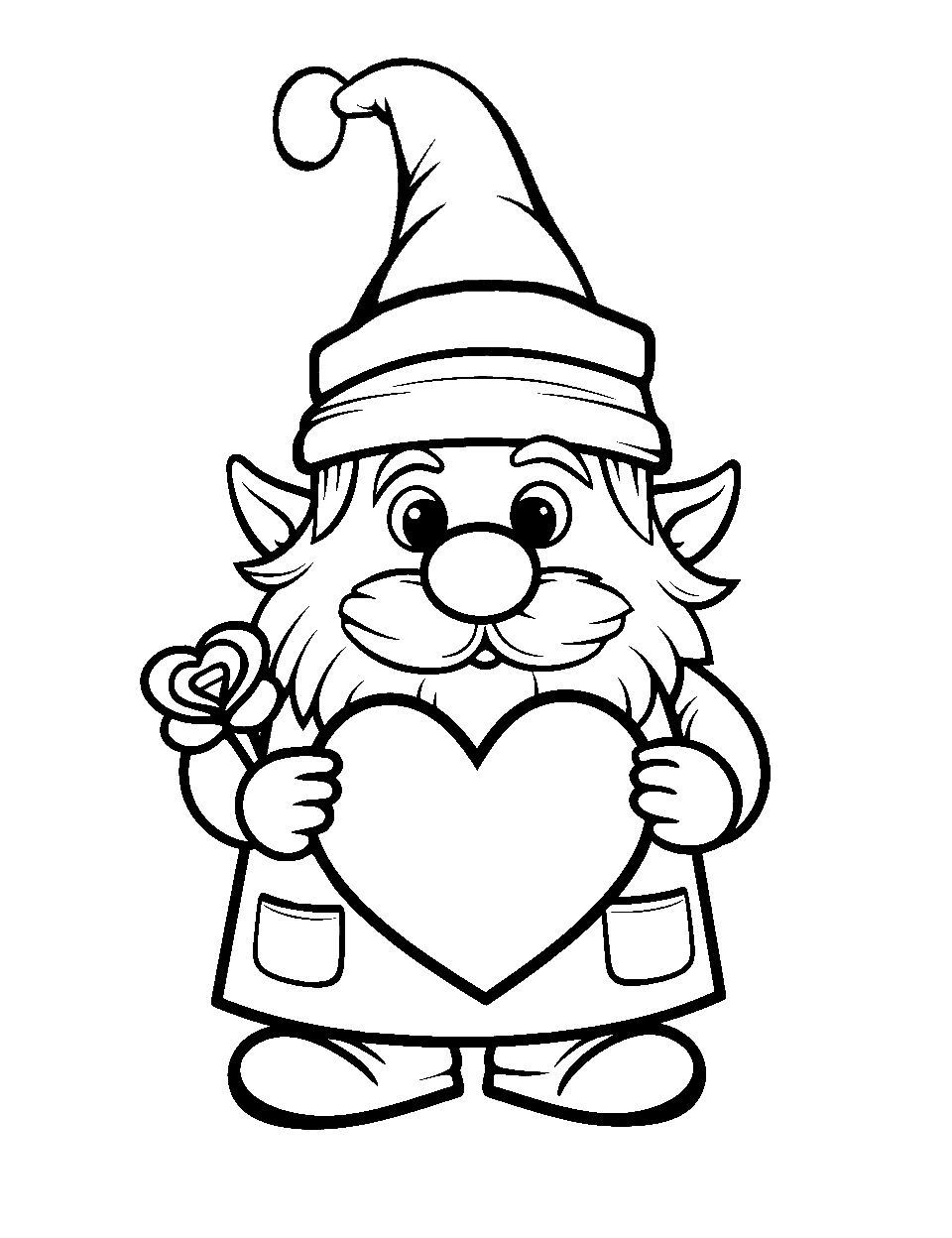 Artistic Heart Patterns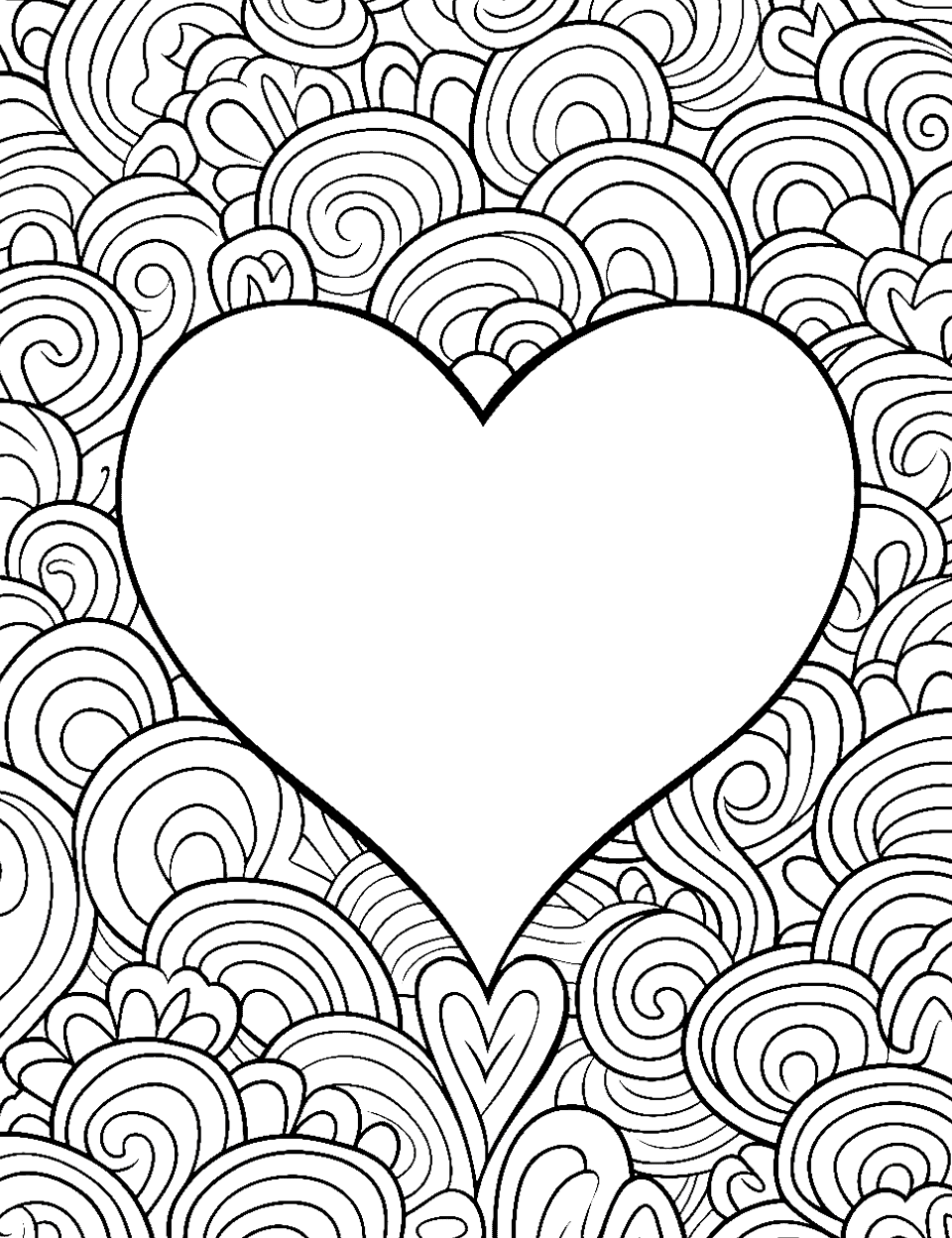 Gnome's Valentine Picnic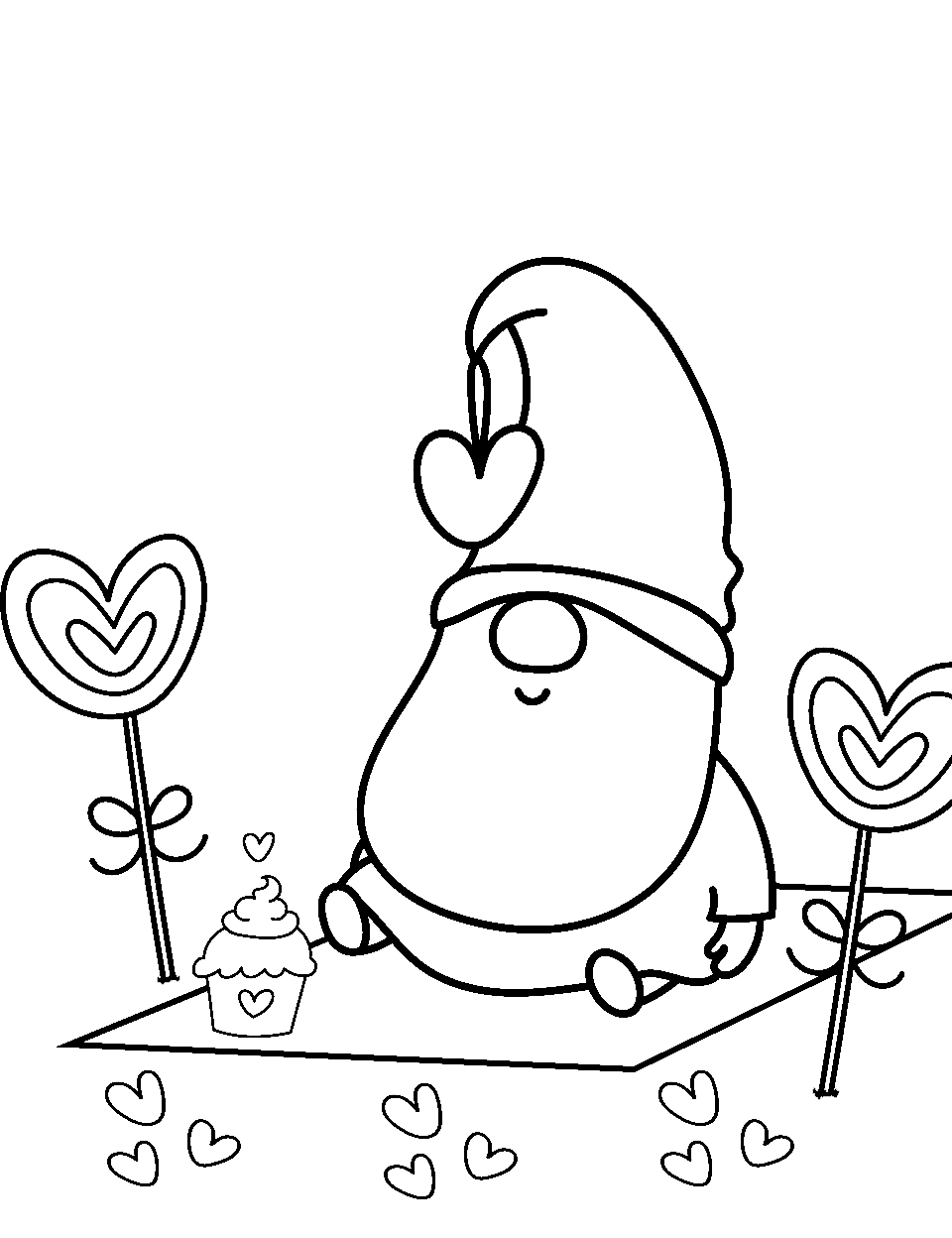 Dinosaur with a Love Letter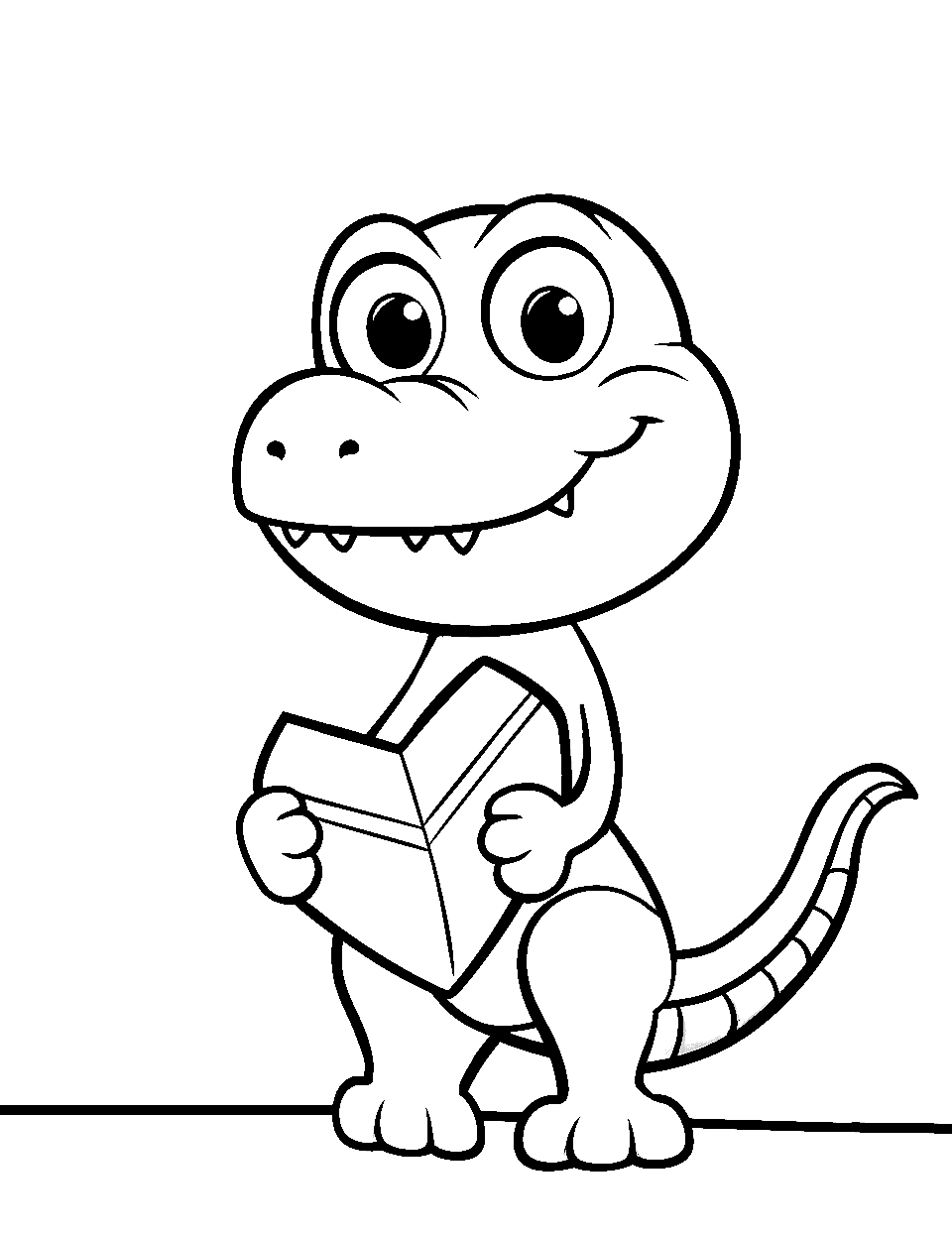 Heart Coloring Medley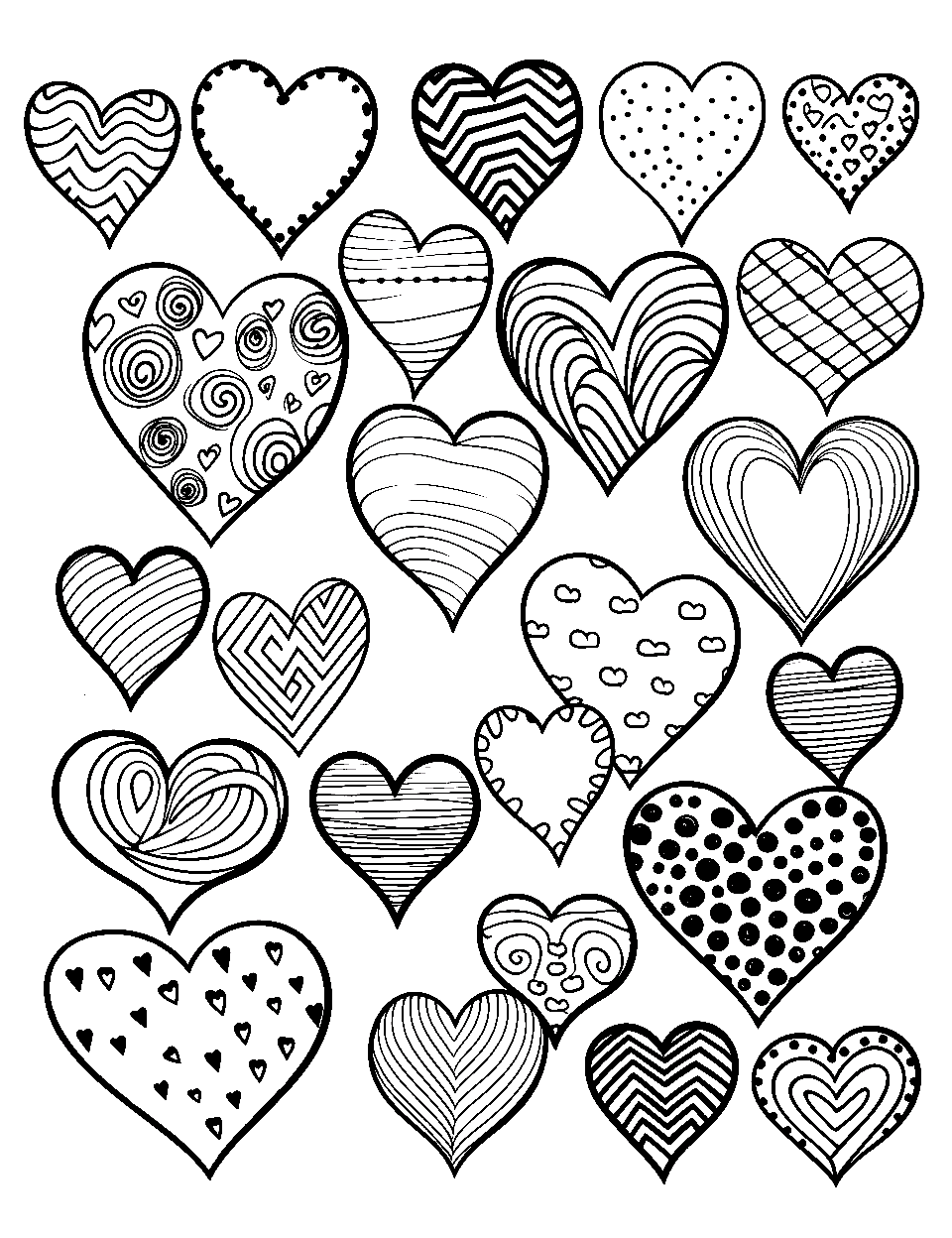 Loving Koala Couple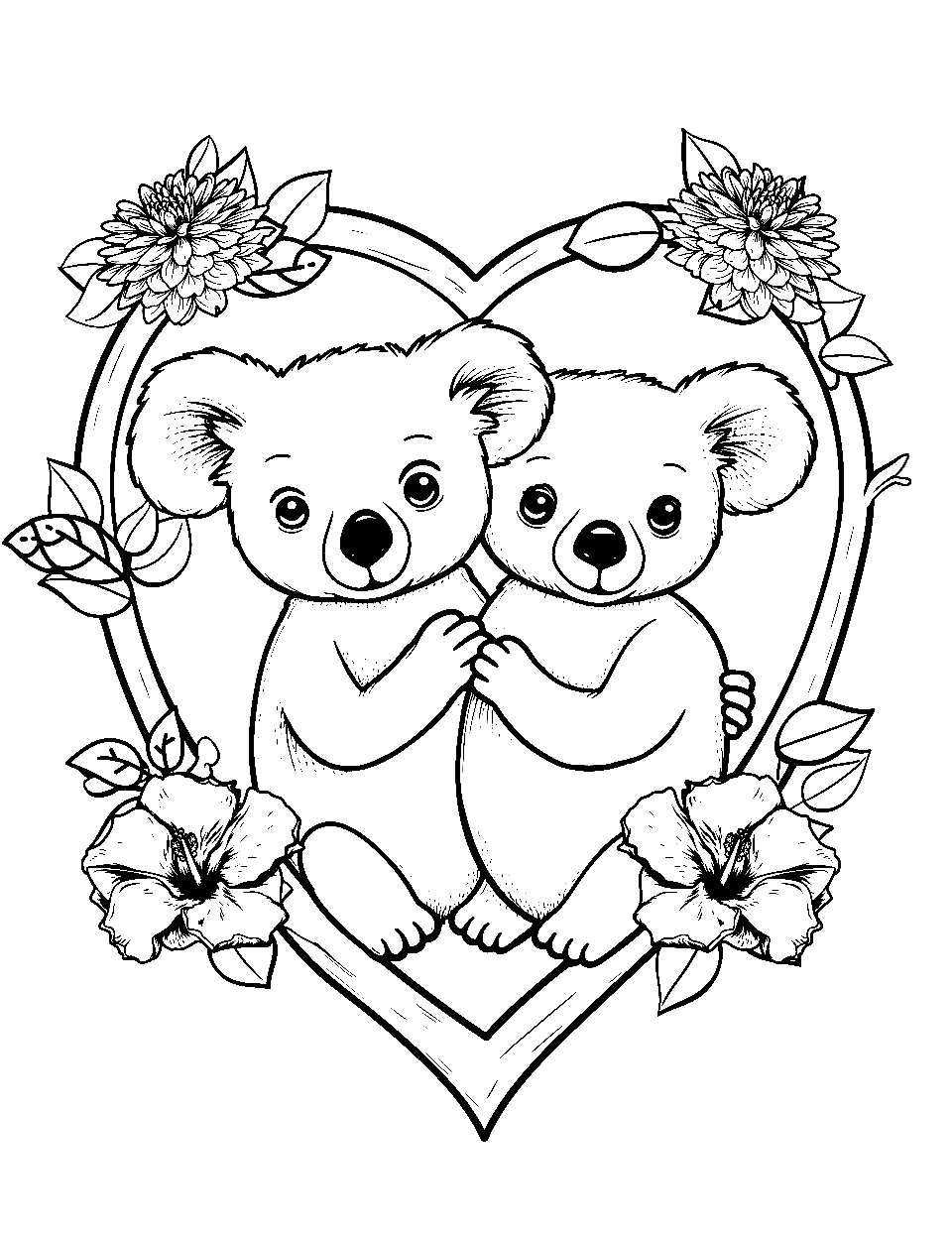 Kawaii Heart Balloons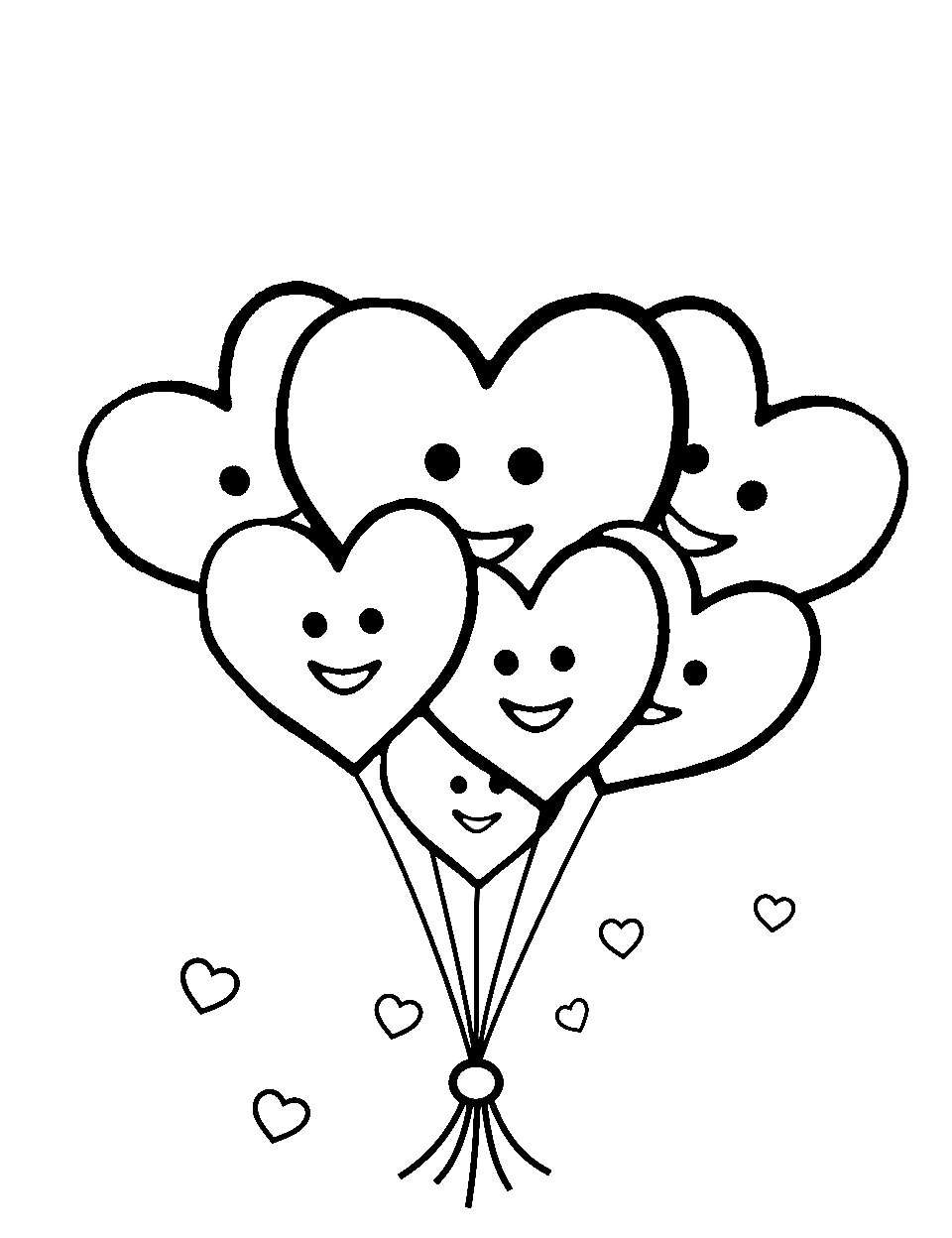 Married Birds on a Branch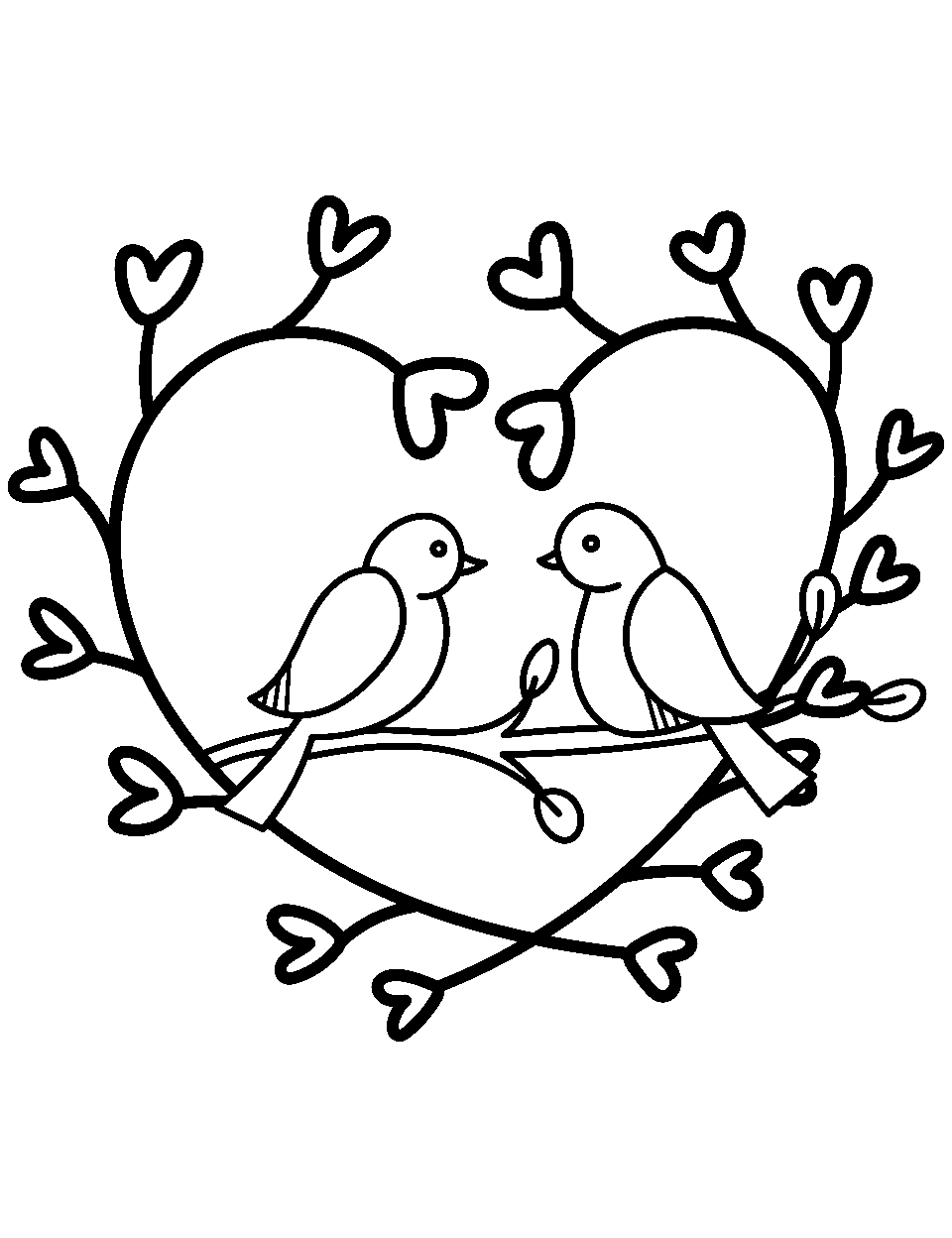 Teddy Bear Hug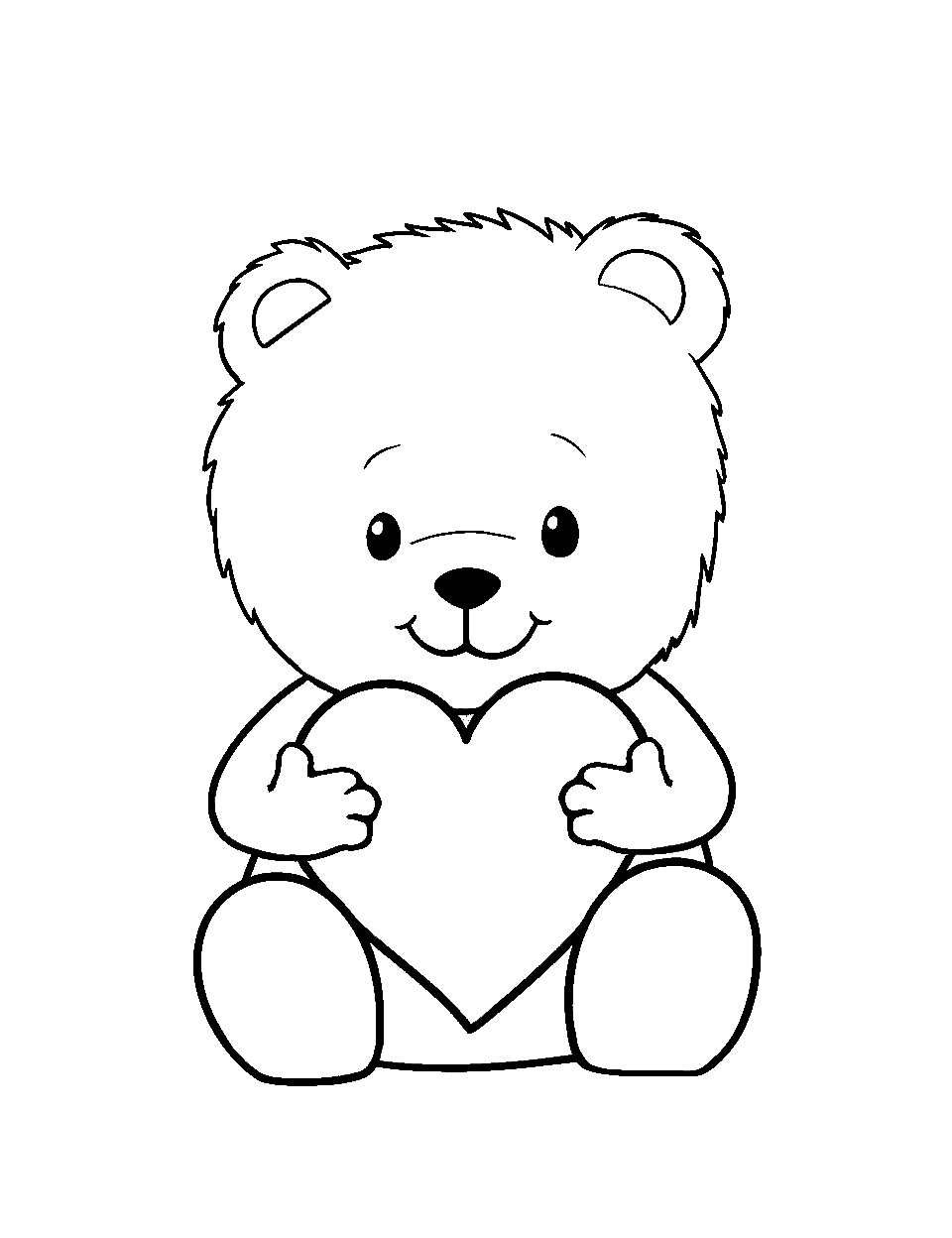 Giant Heart Lollipop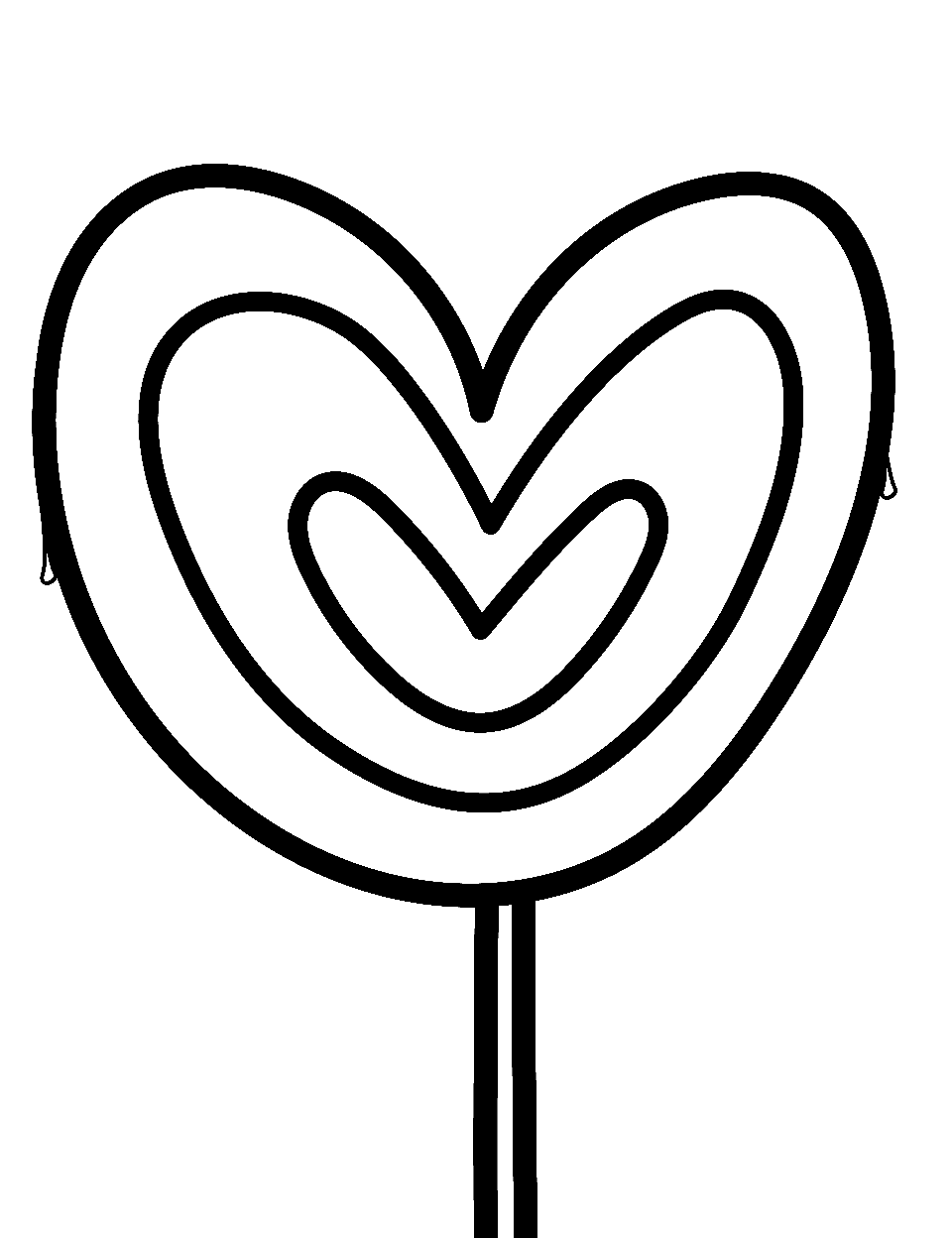 Roses in a Vase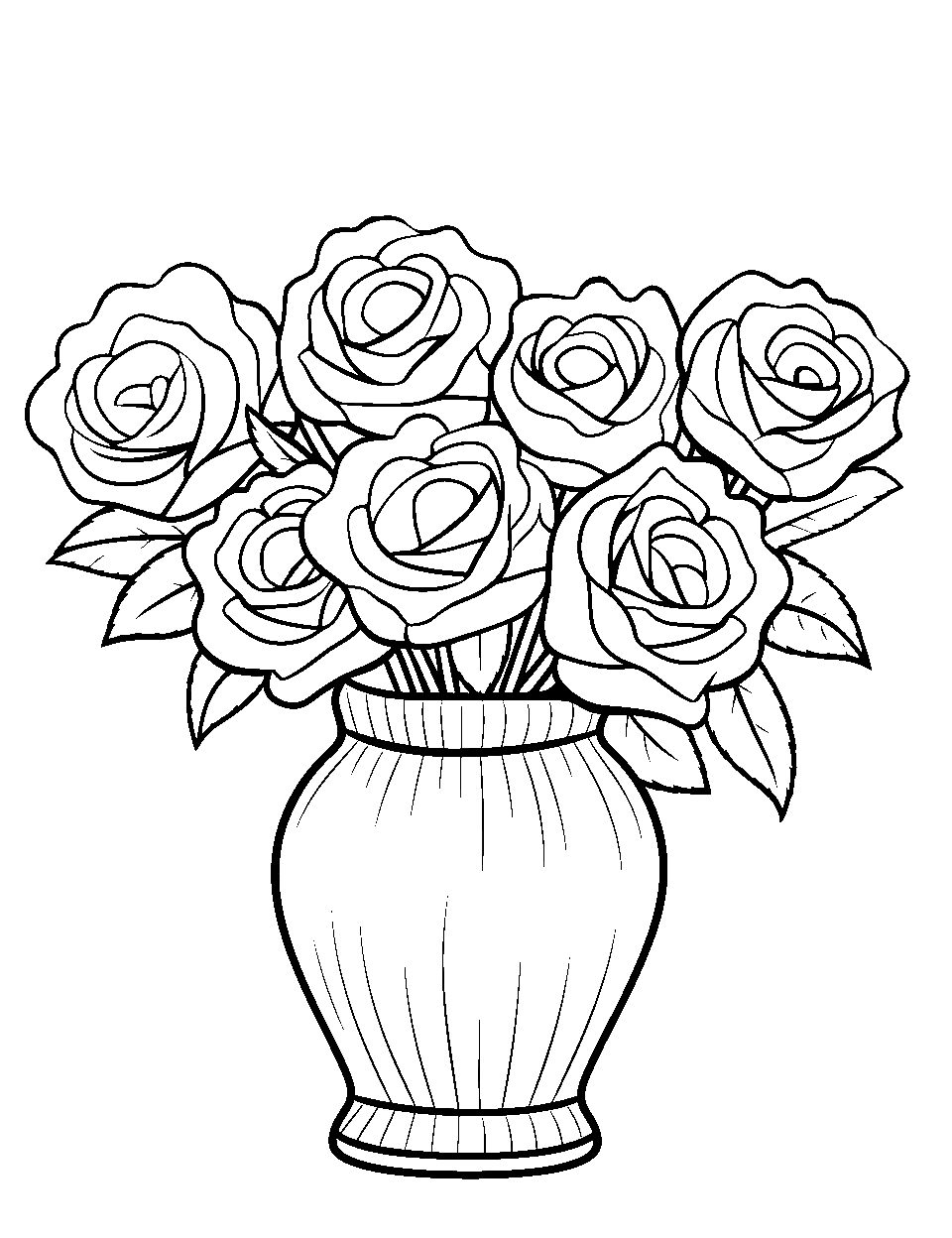 Celebration with Heart Balloons

Gift Box Surprise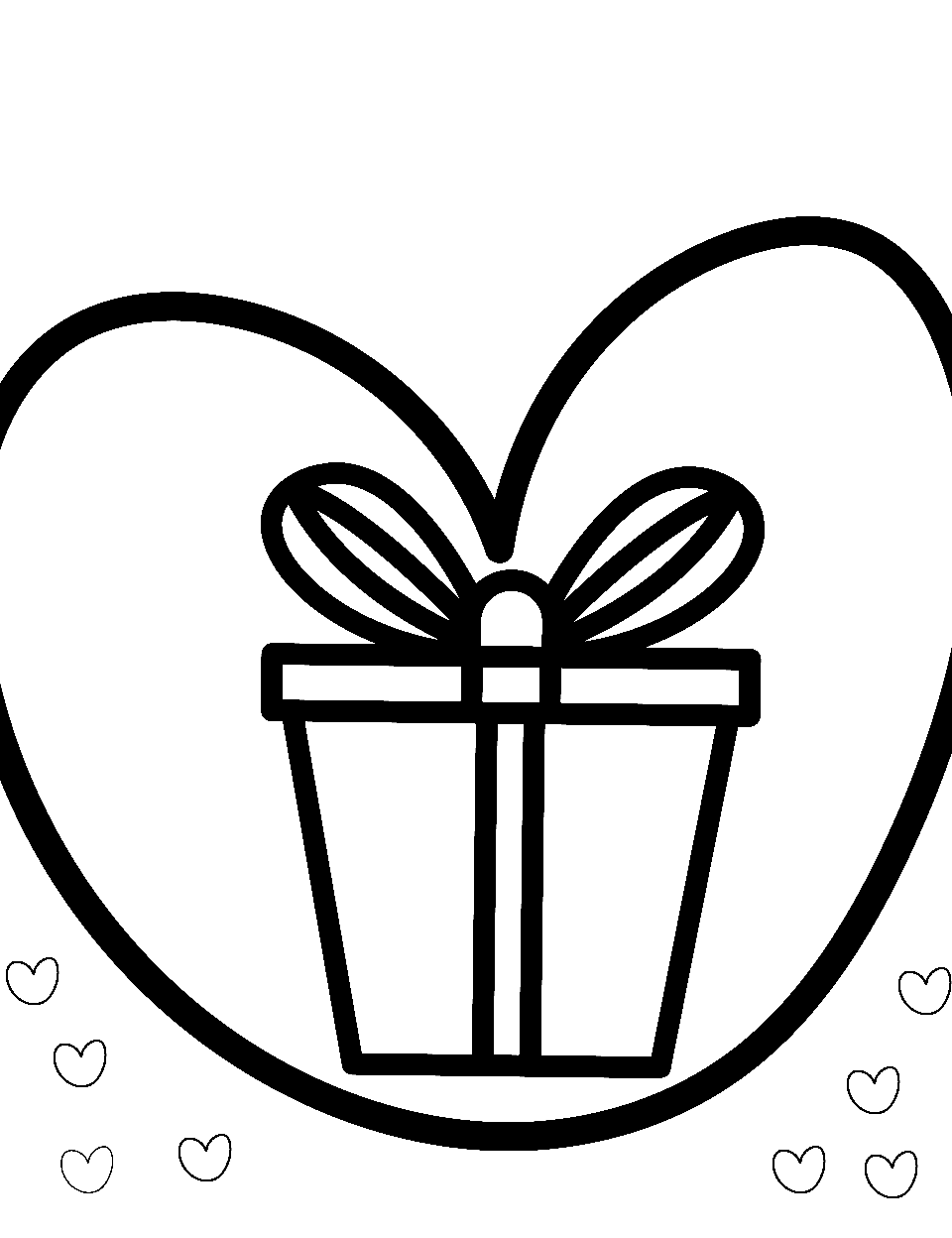 Girl with a Valentine Card
Boy with a Bouquet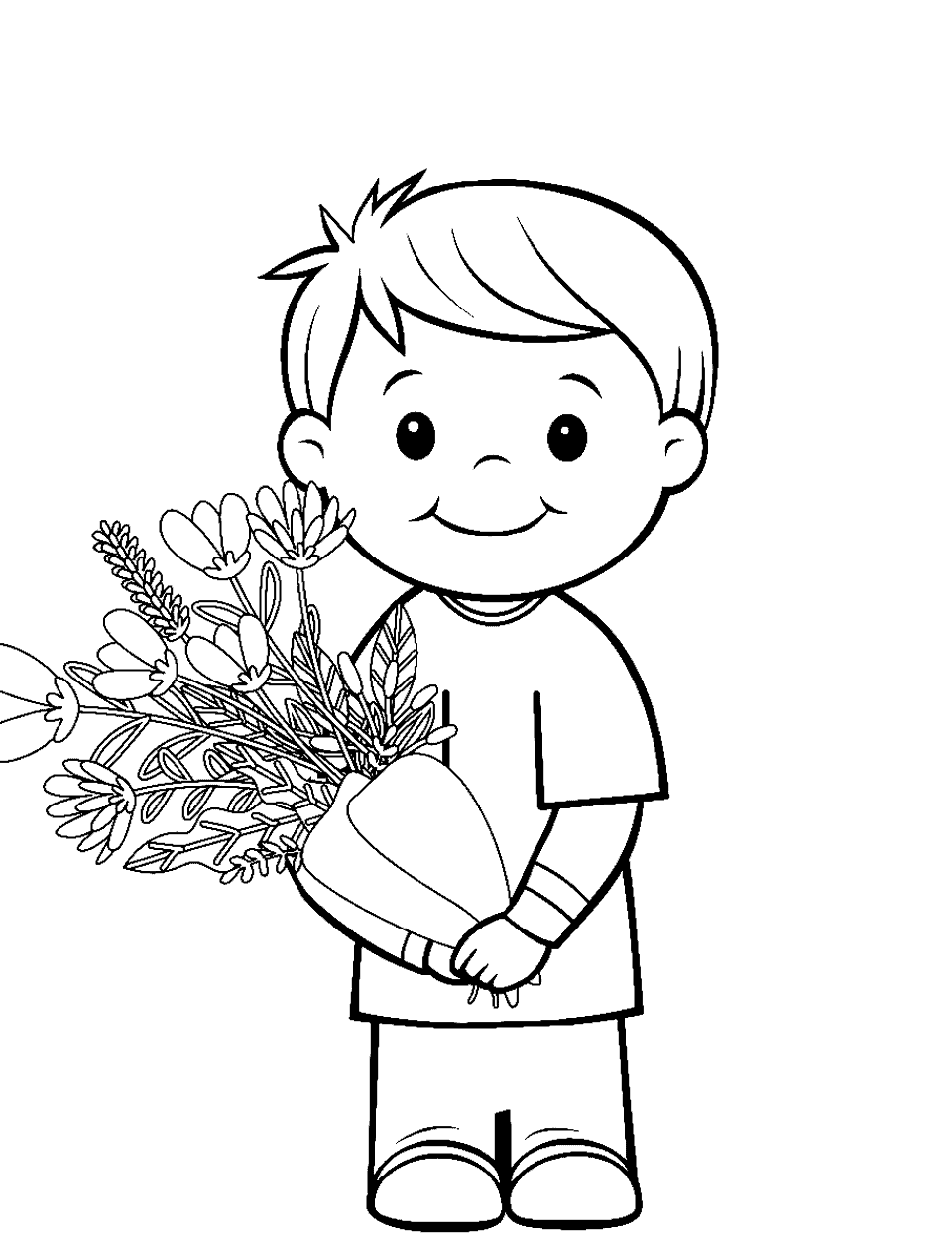 Chocolate Heart Box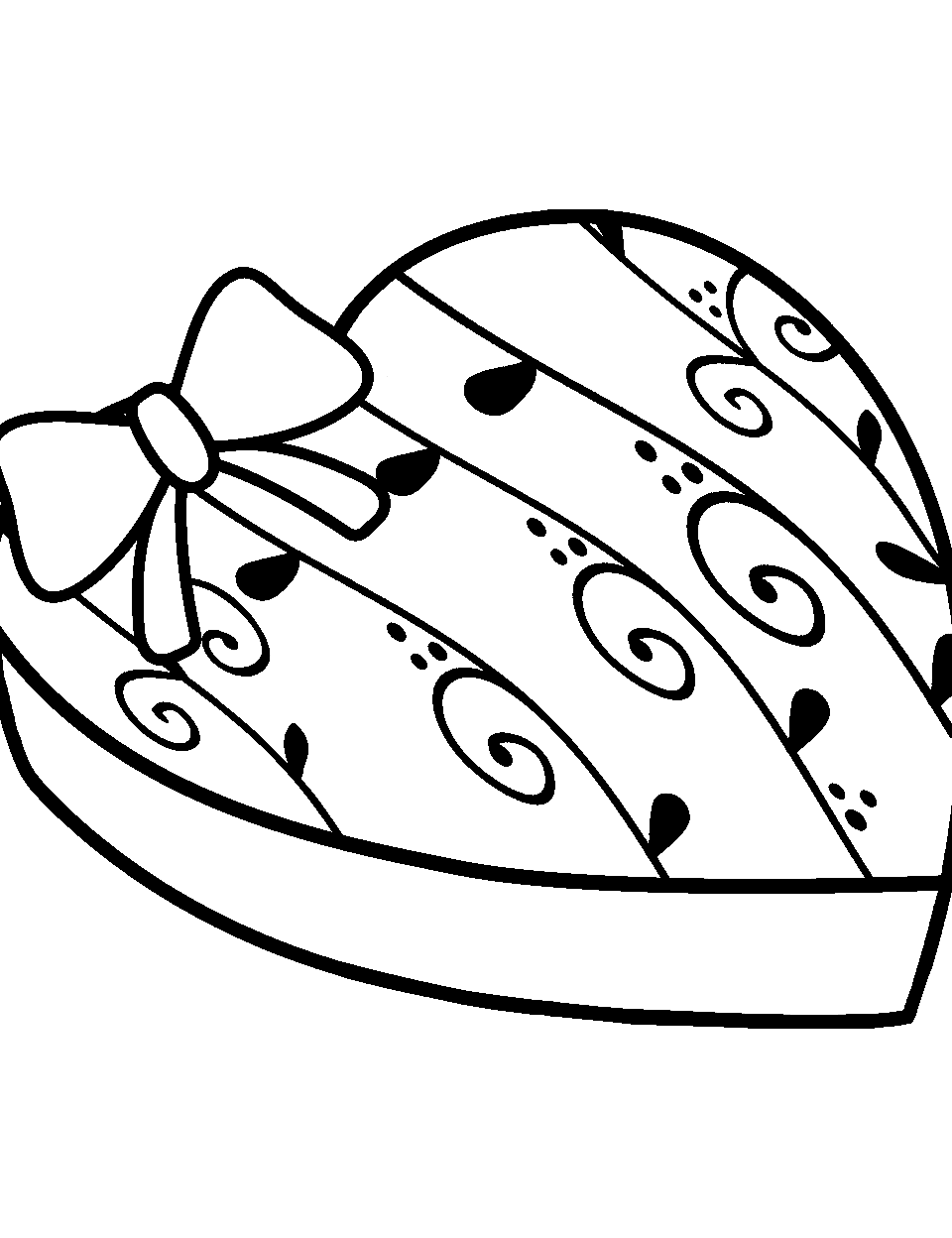 Lovebirds in a Cage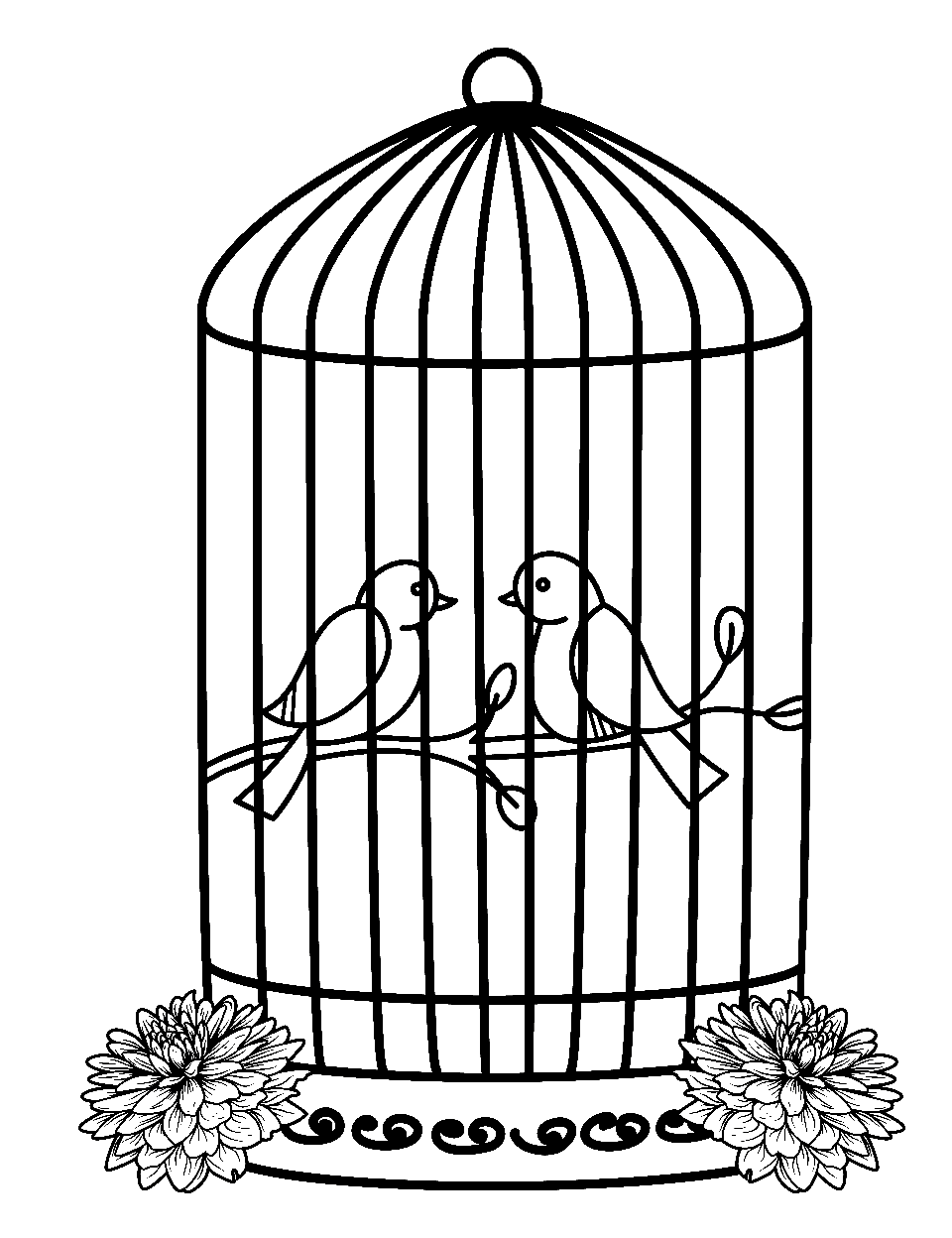 Heart-Shaped Cookies on a Plate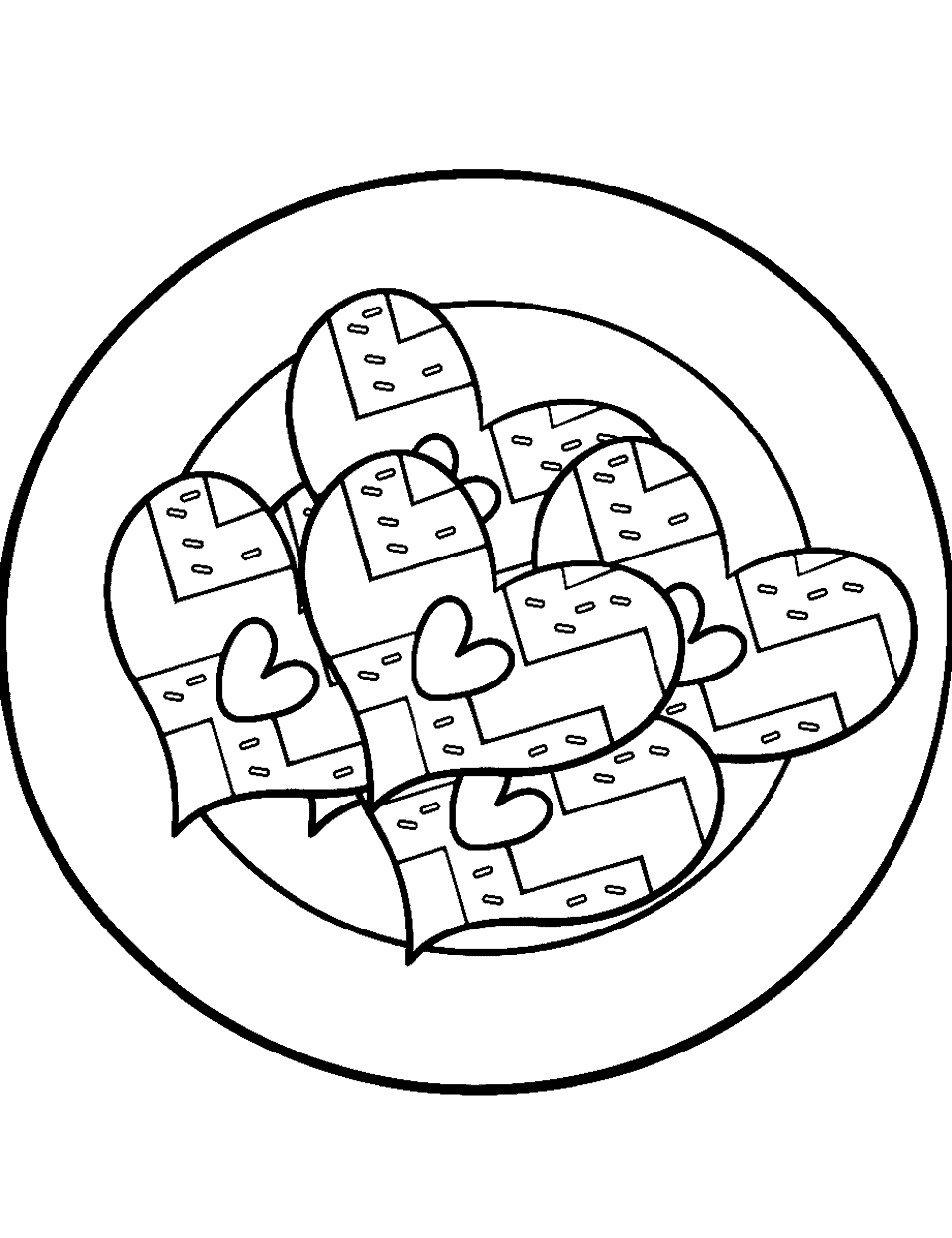 Heart Lock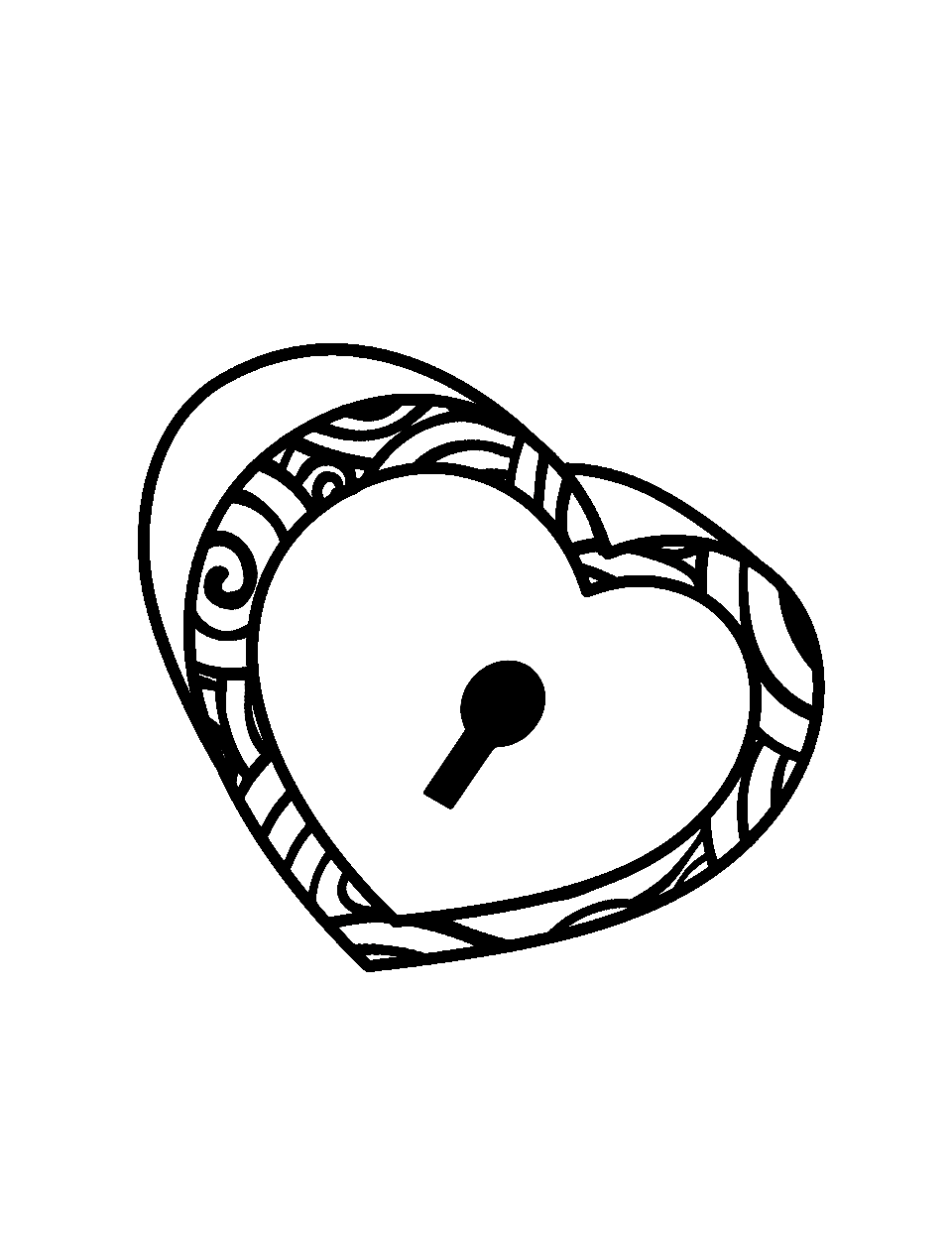 Heart-Shaped Clouds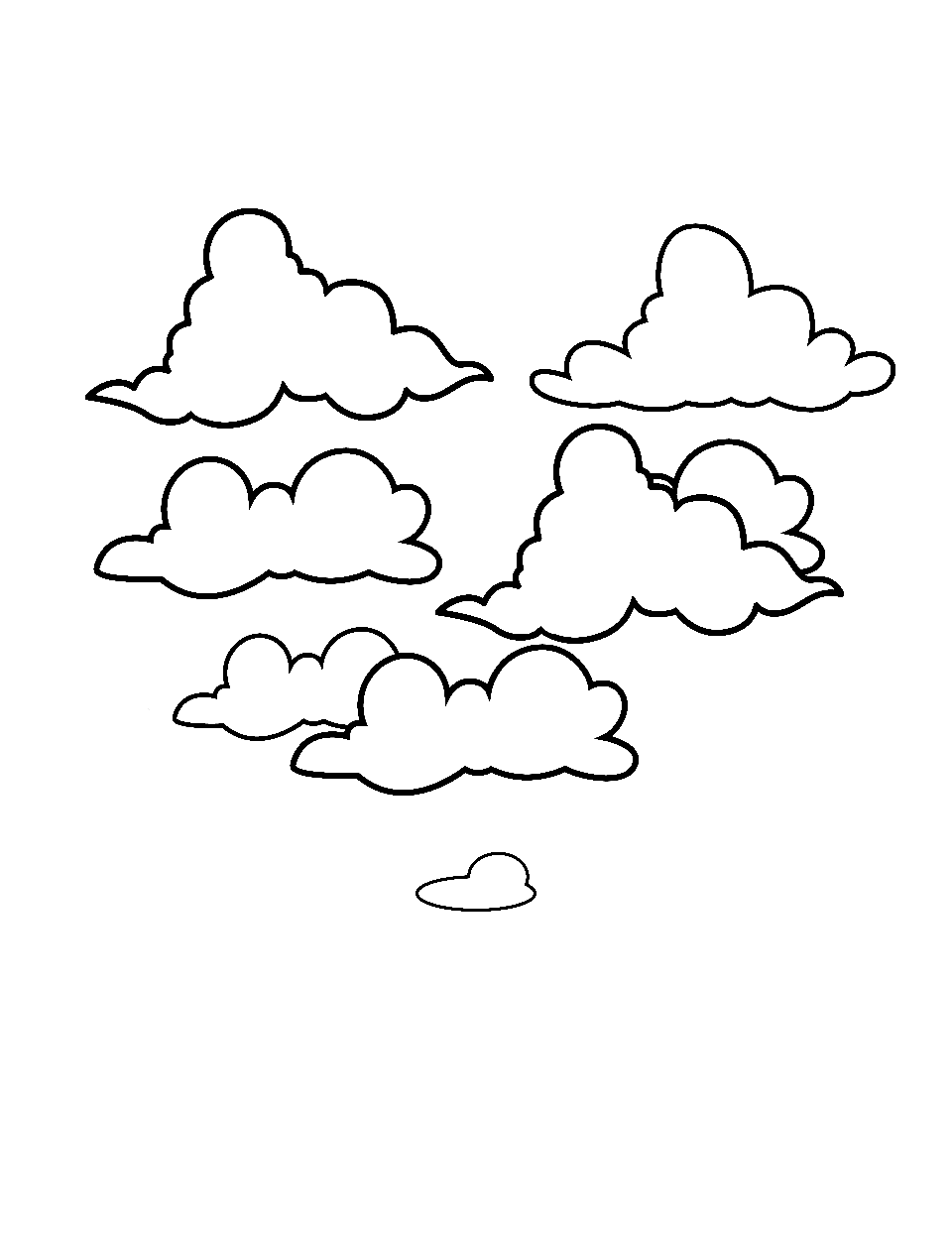 Kitten with a Yarn Heart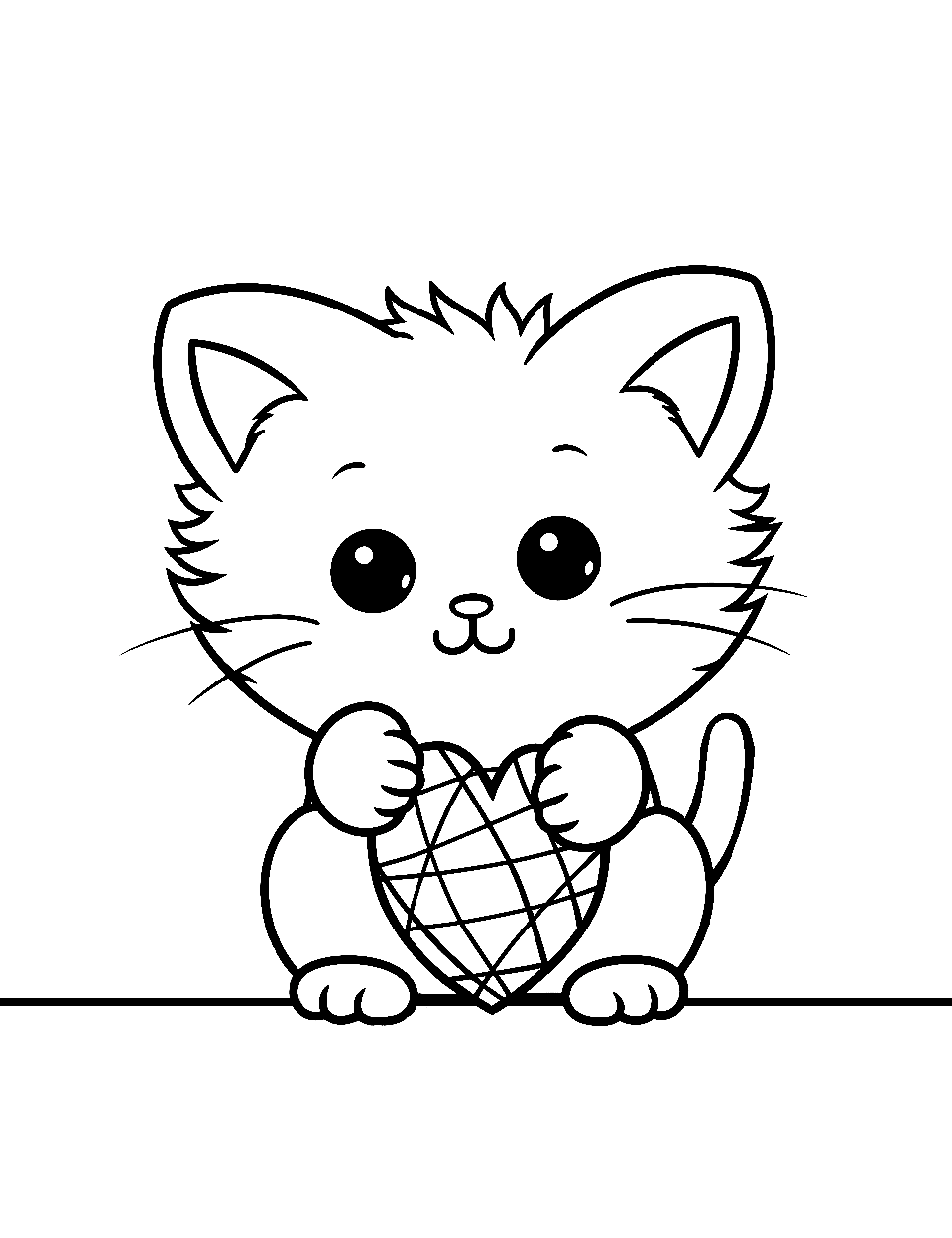 Dancing Heart Characters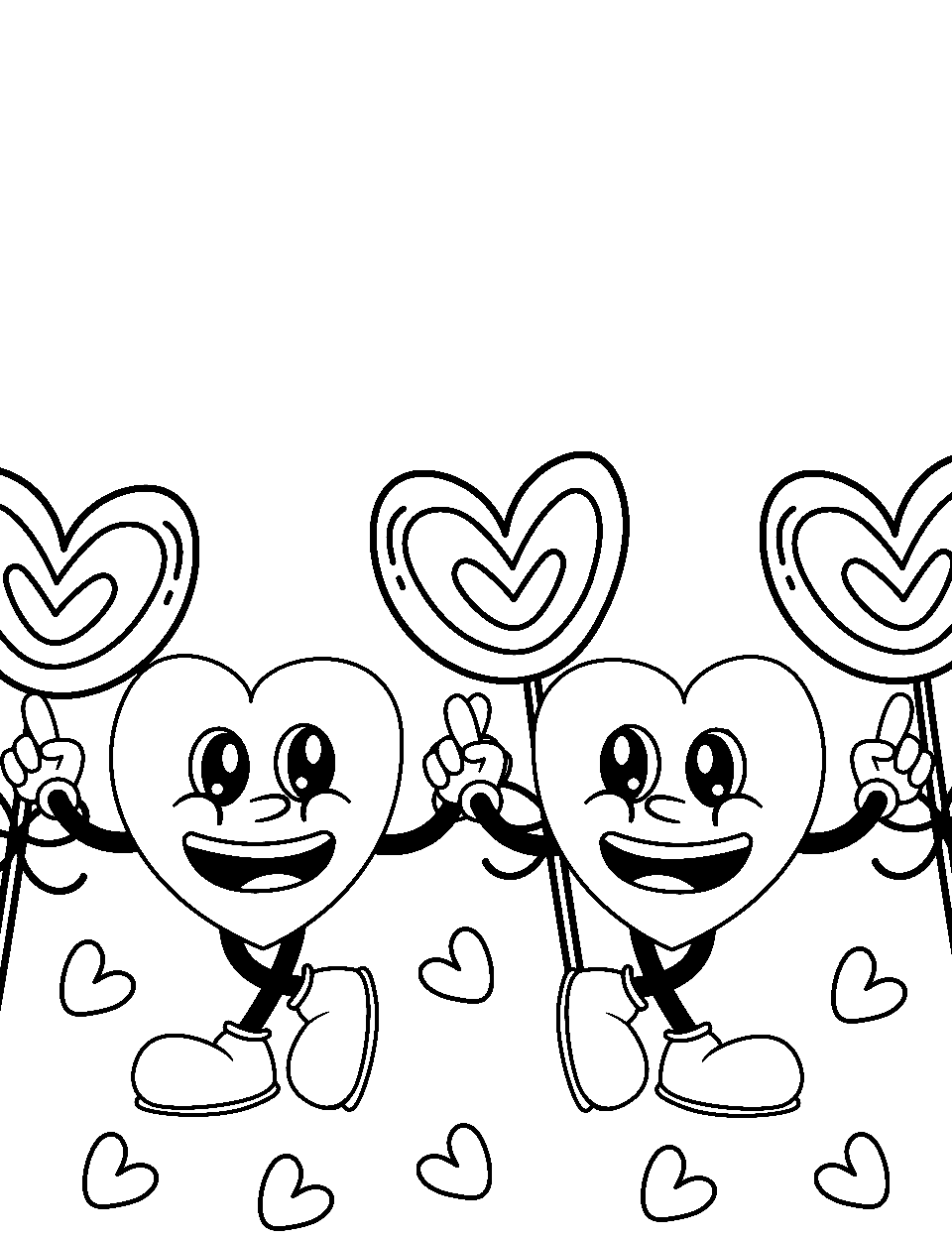 Love Potion Bottle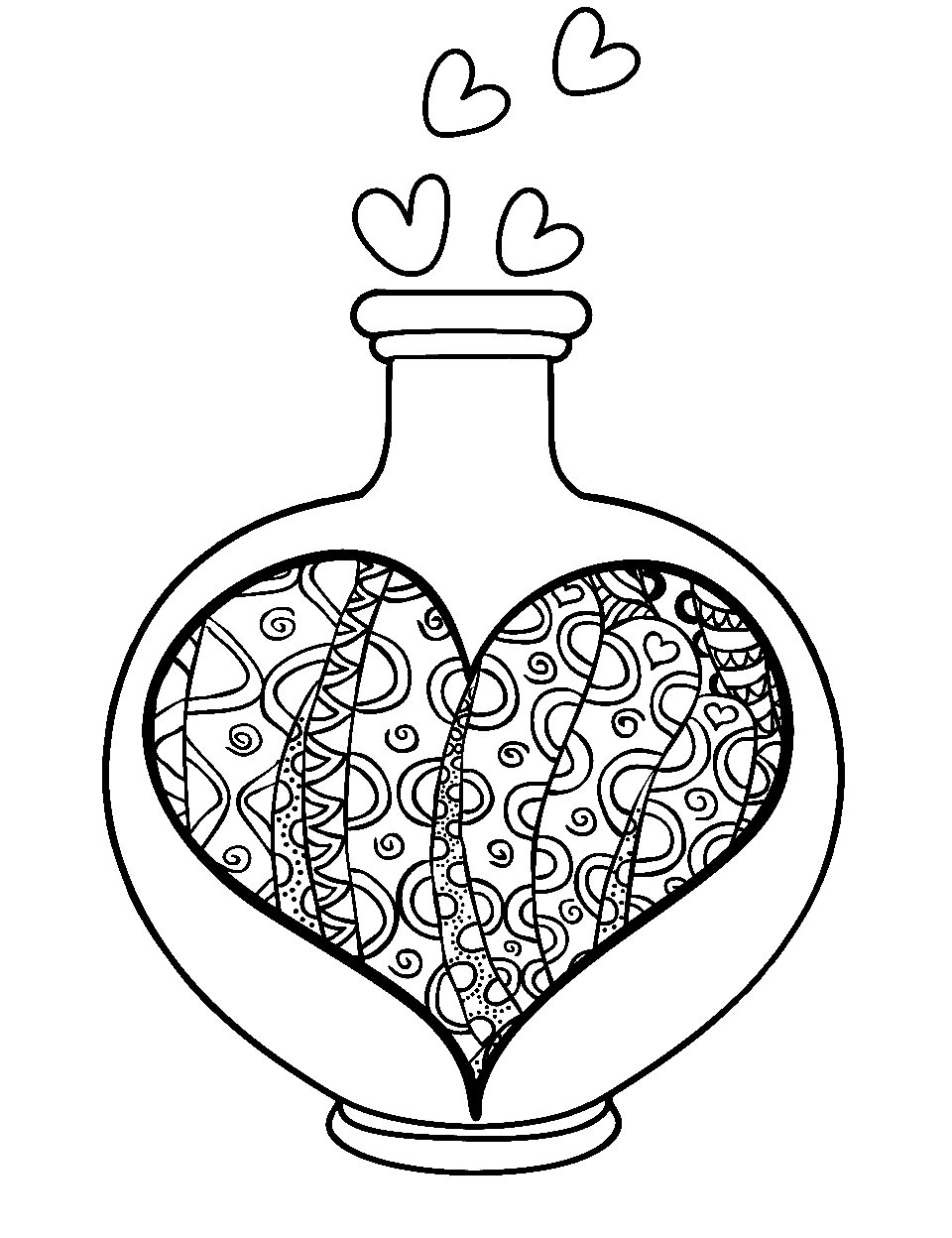 Bunny Holding a Carrot Heart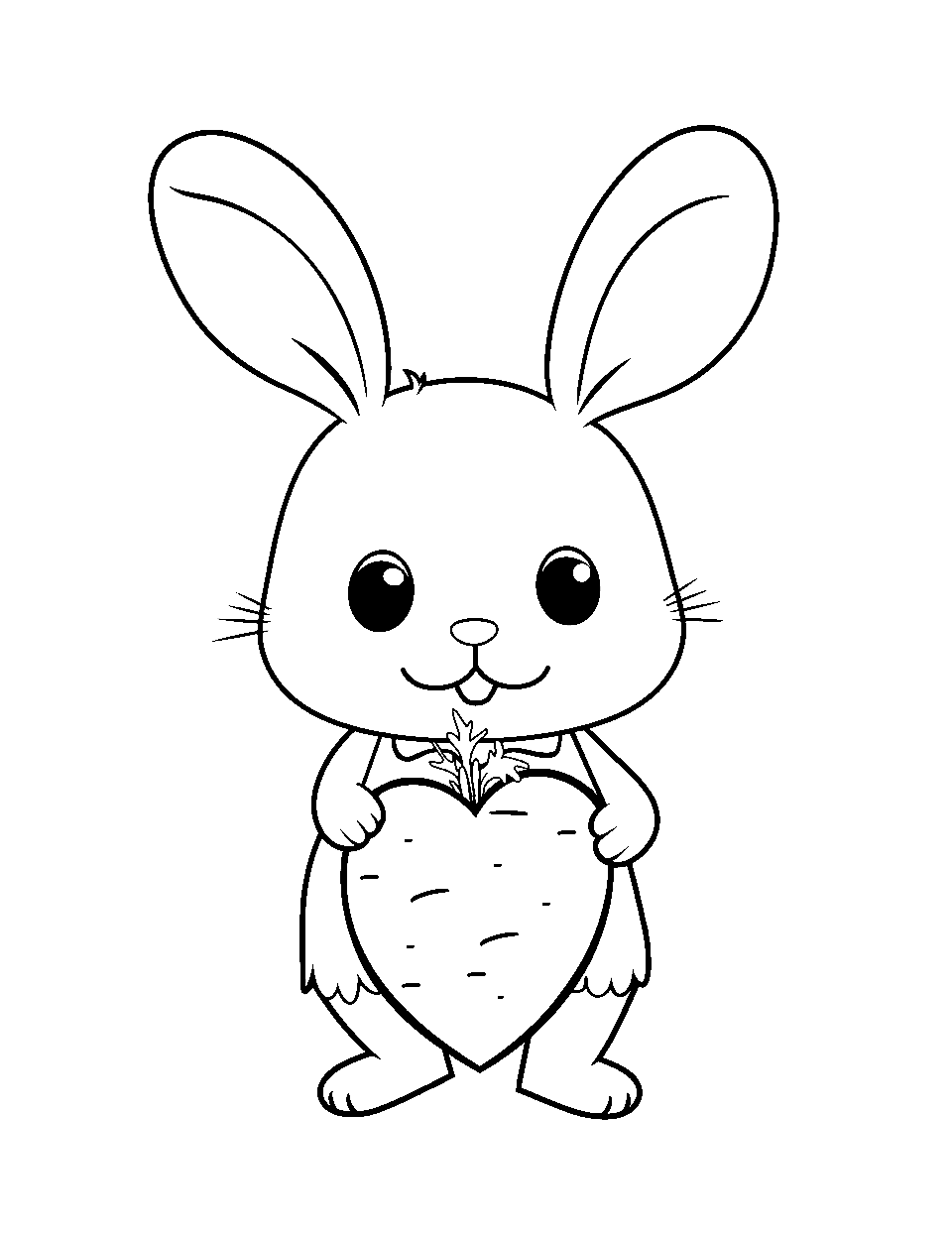 Loving Robot with a Heart Screen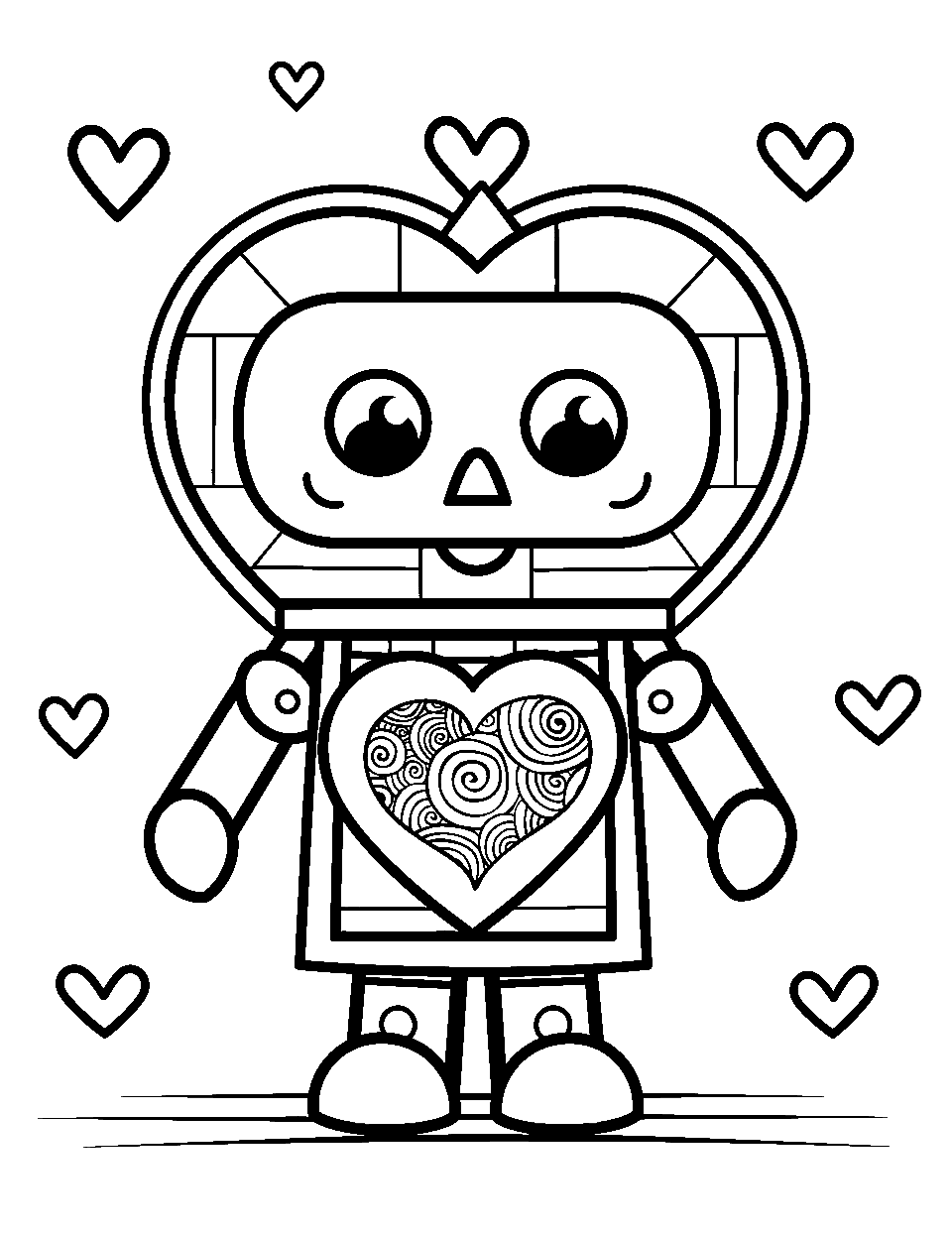 Monkey with a Heart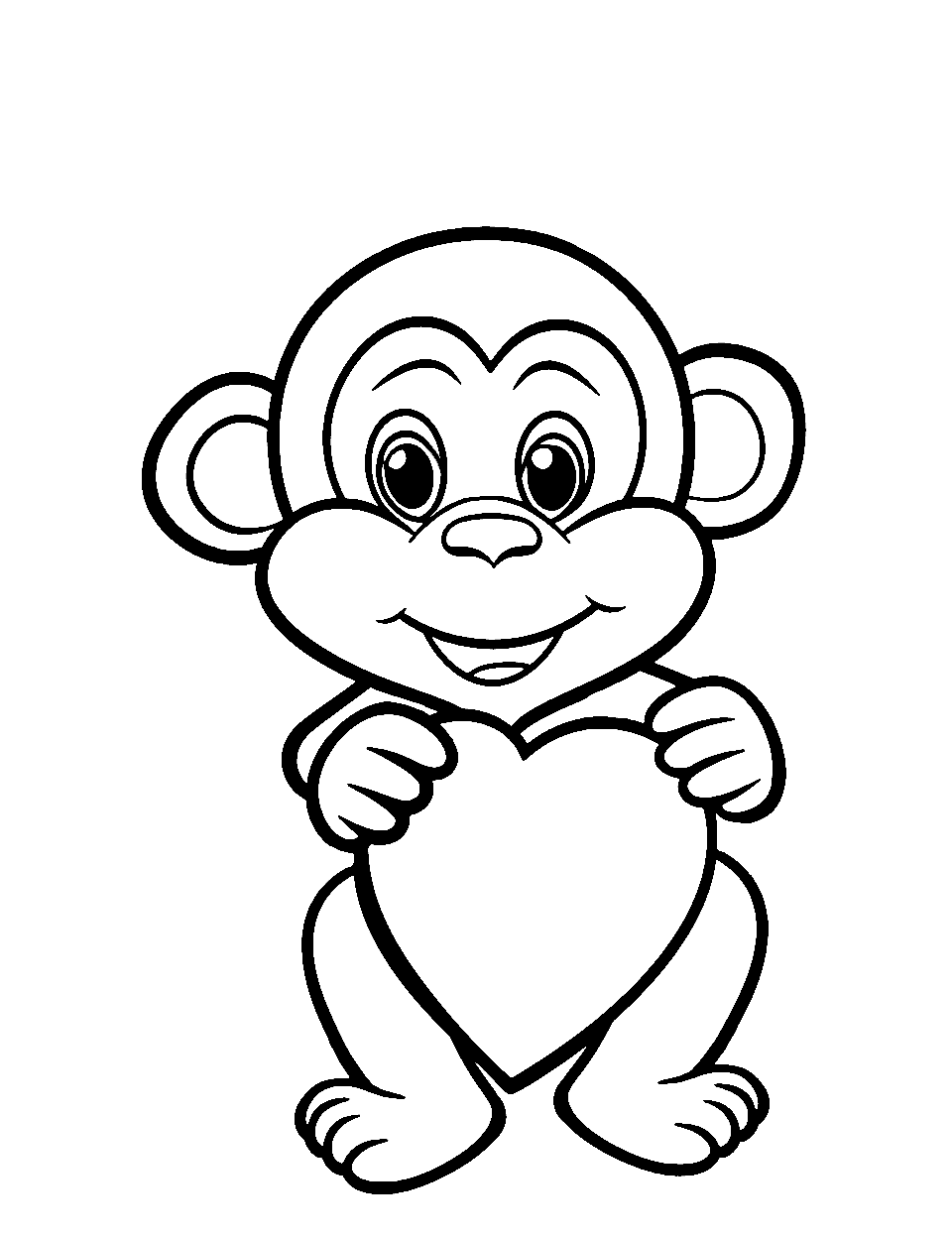 Heart-Shaped Pizza Slice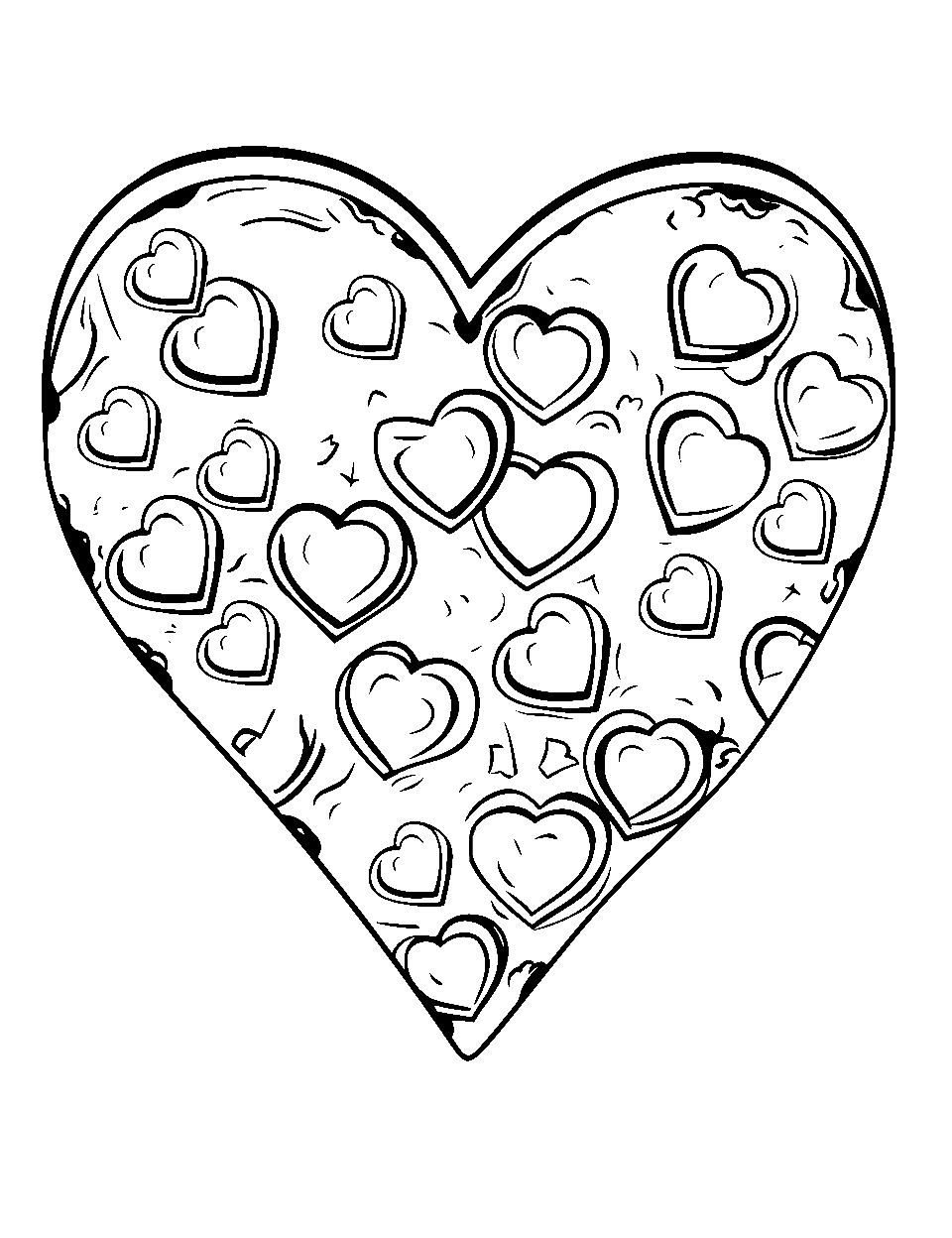 Friendly Ghost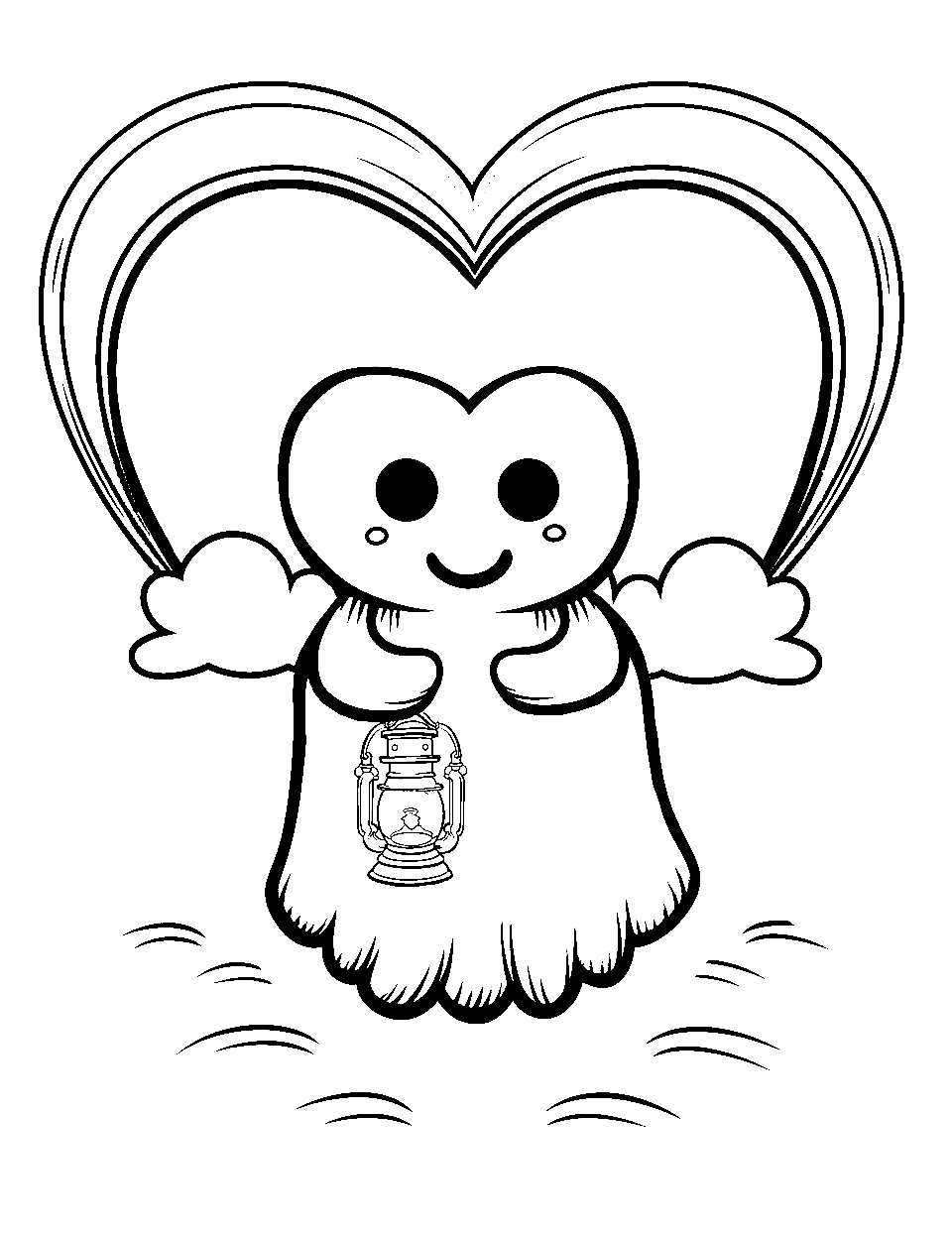 Dragon Holding a Heart
Heart Patched Scarecrow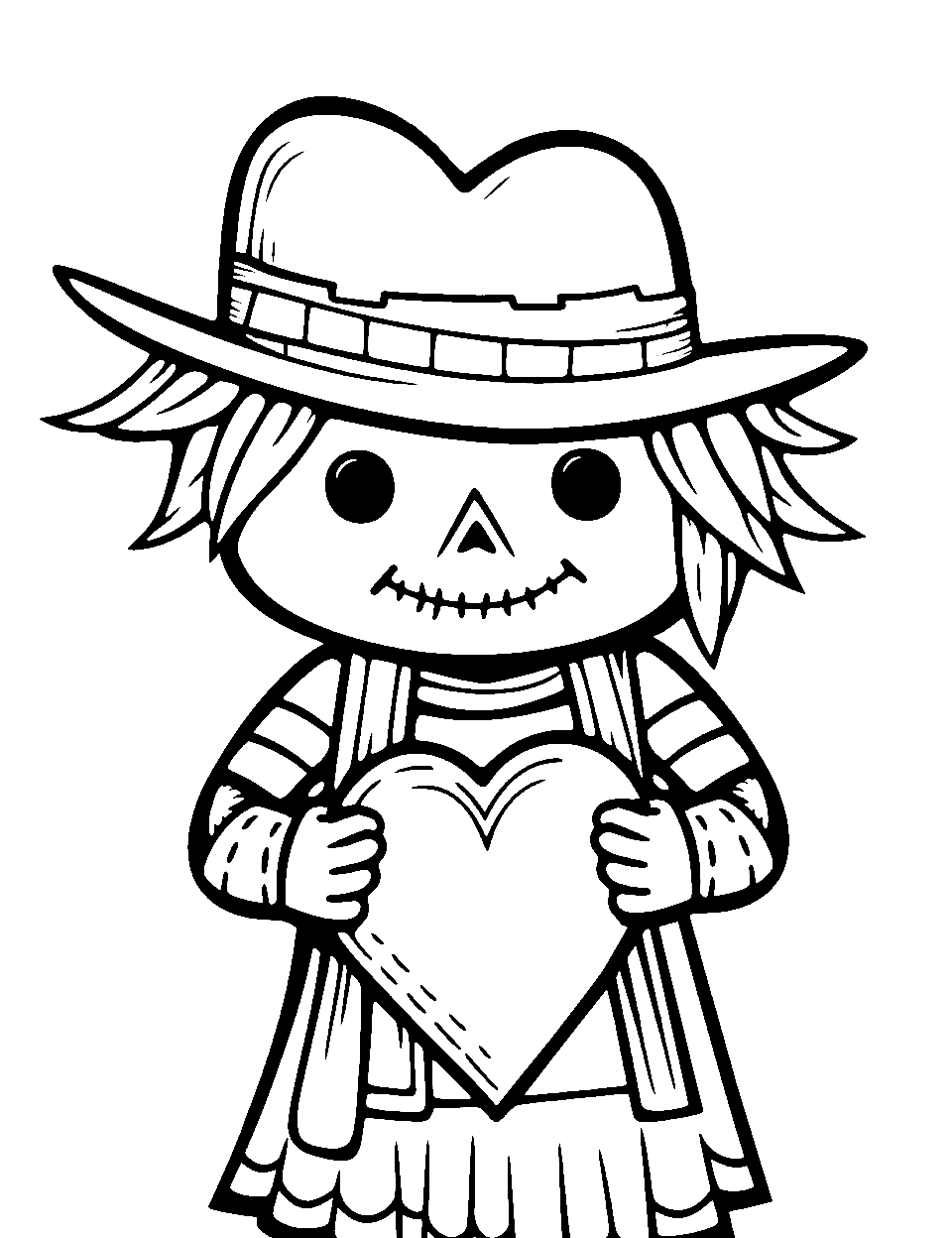 Butterfly with Heart Wings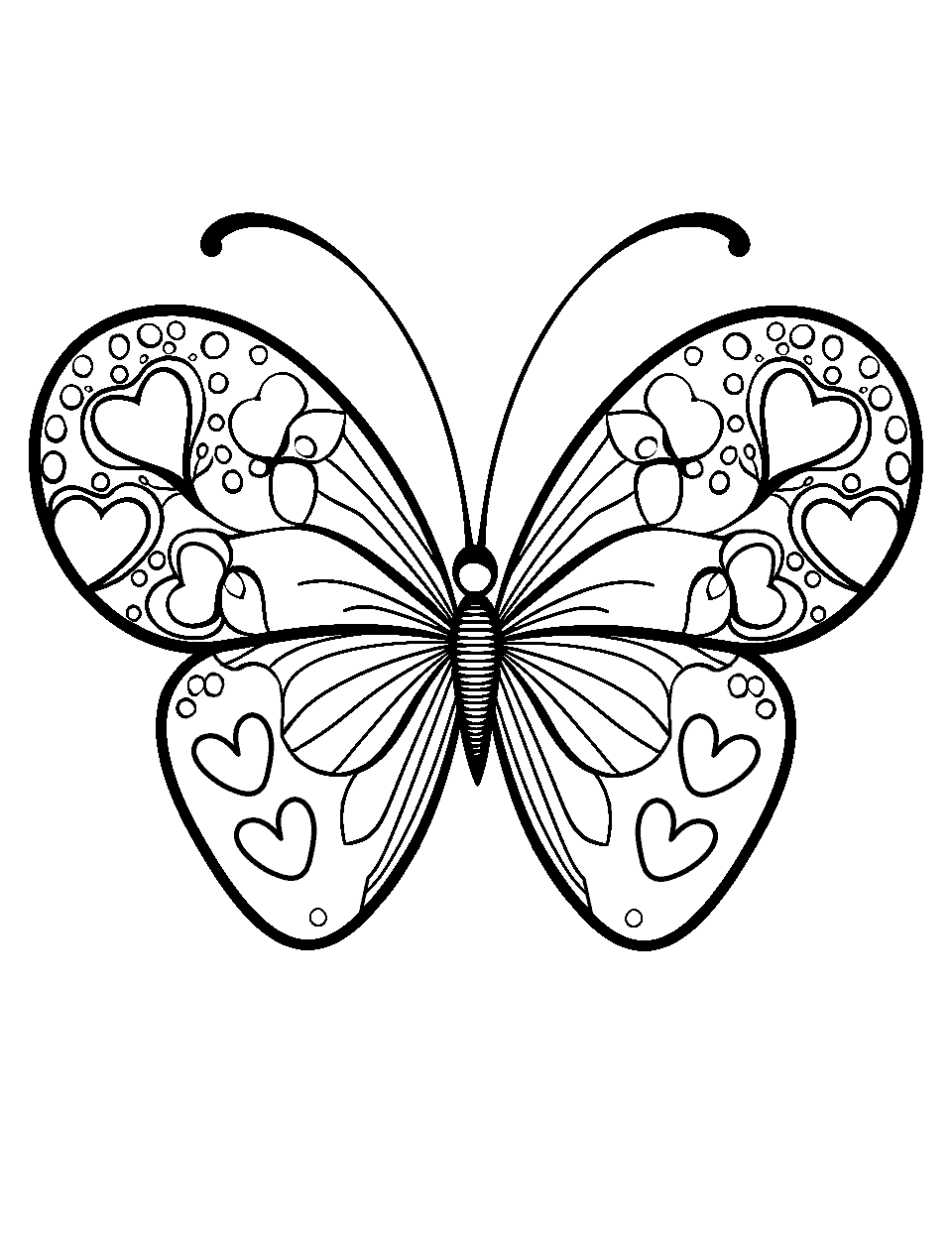 Spider Spinning a Heart Web
Kawaii Toaster Popping Heart Toast
Sunflower with Heart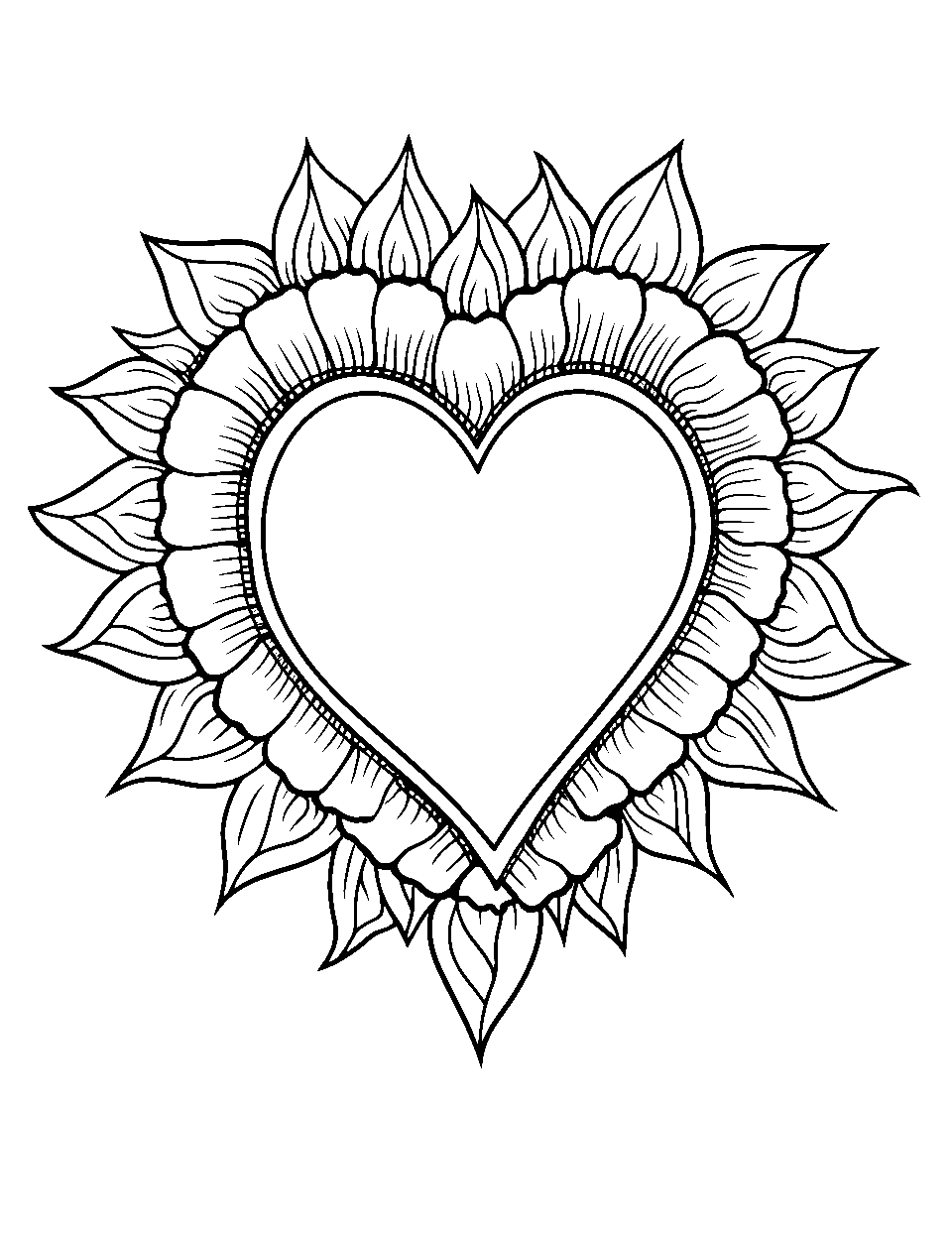 By using our free coloring pages, you acknowledge and agree to our full disclaimer. All materials are for personal, non-commercial use only and all rights belong to their respective license holders.
Thank You For Your Feedback!
Thank You For Your Feedback!