Embark on a journey back in time to the age of dinosaurs! Dive deep into the prehistoric world with 25 captivating T-Rex coloring pages tailored for you and your child.
Whether you're a budding paleontologist or simply seeking a creative escape, these printable sheets promise to bring hours of fun.
Engage with the legendary Tyrannosaurus Rex and watch your coloring imagination come to life.
---
Cute T Rex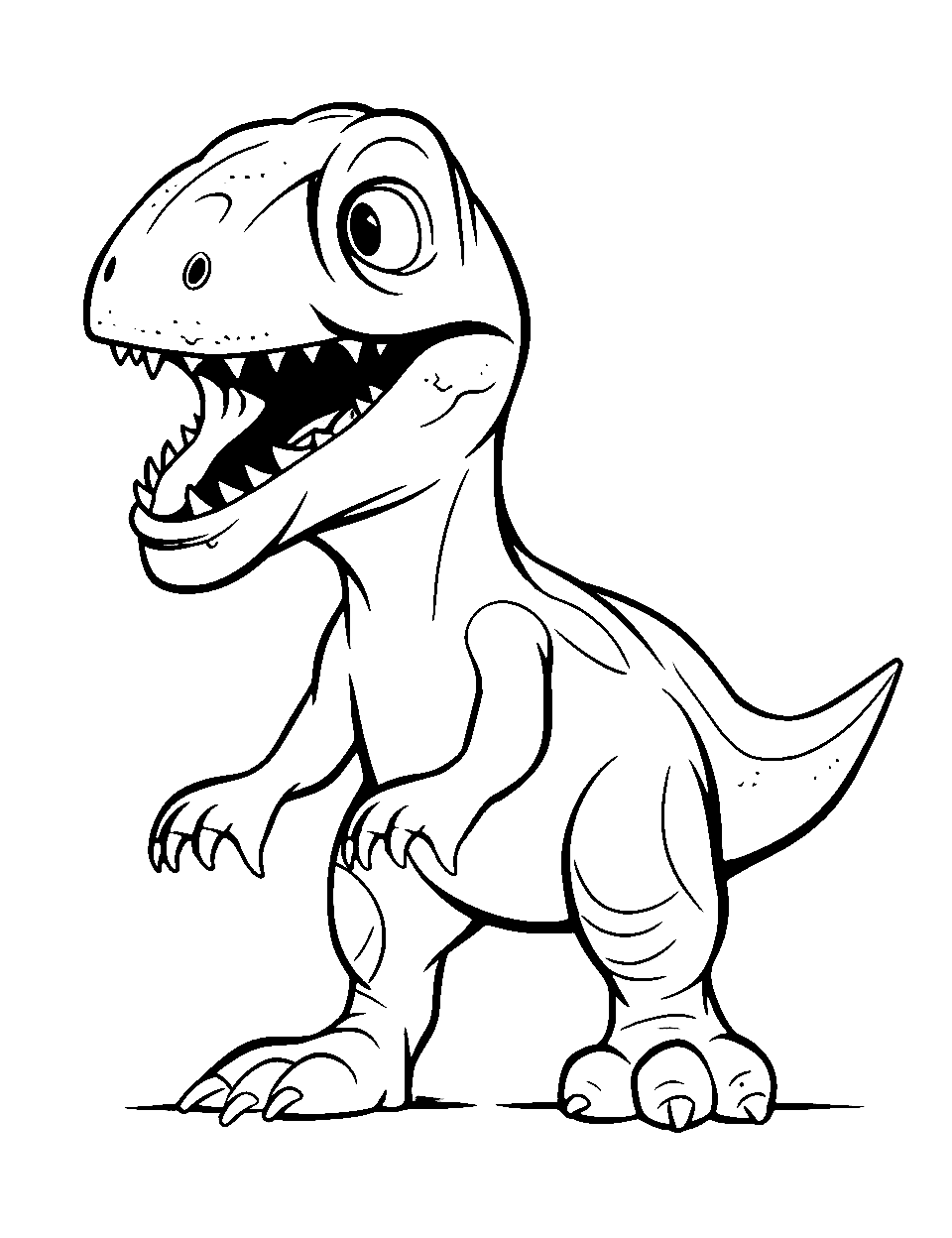 Realistic T Rex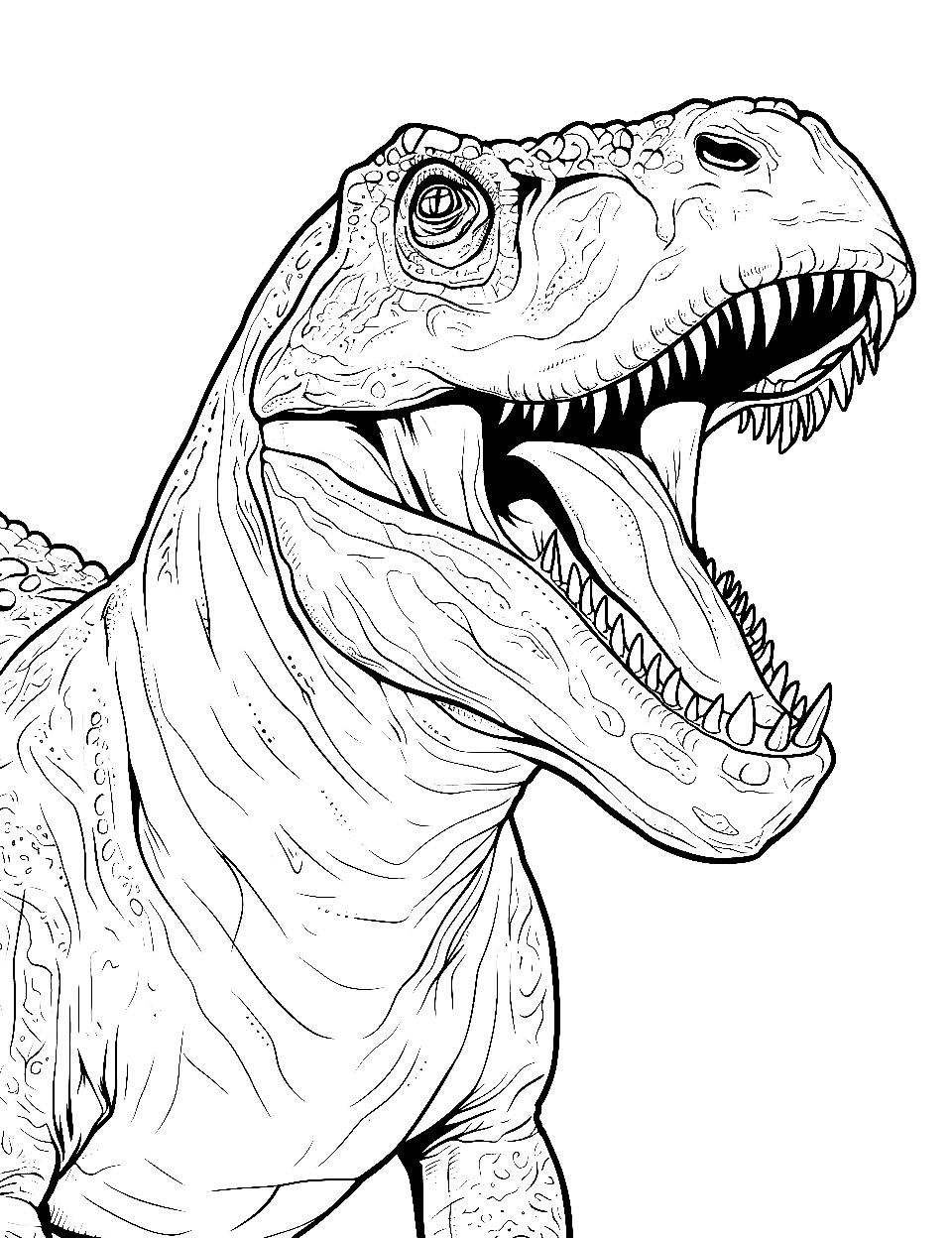 Easy T Rex Outline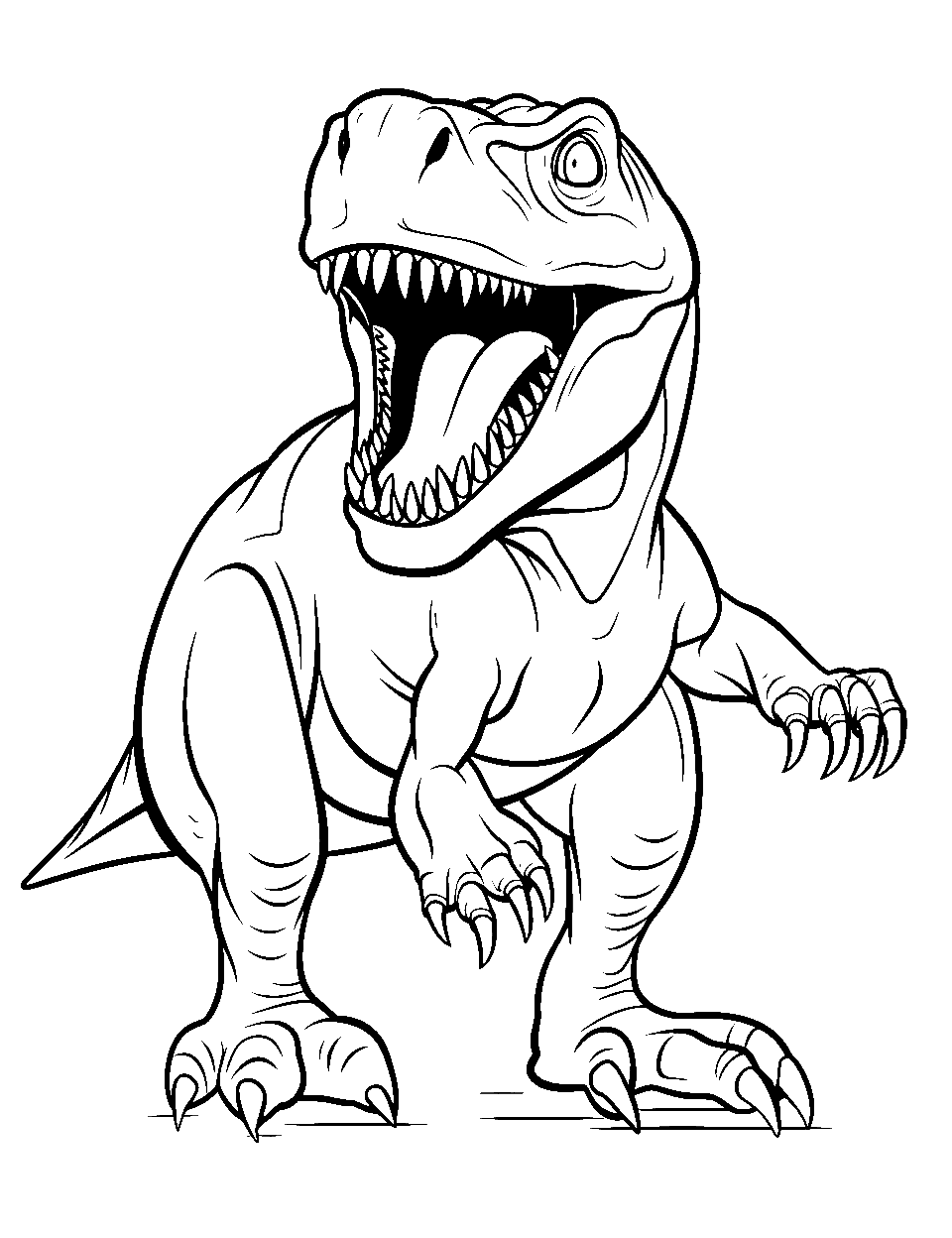 Preschool T Rex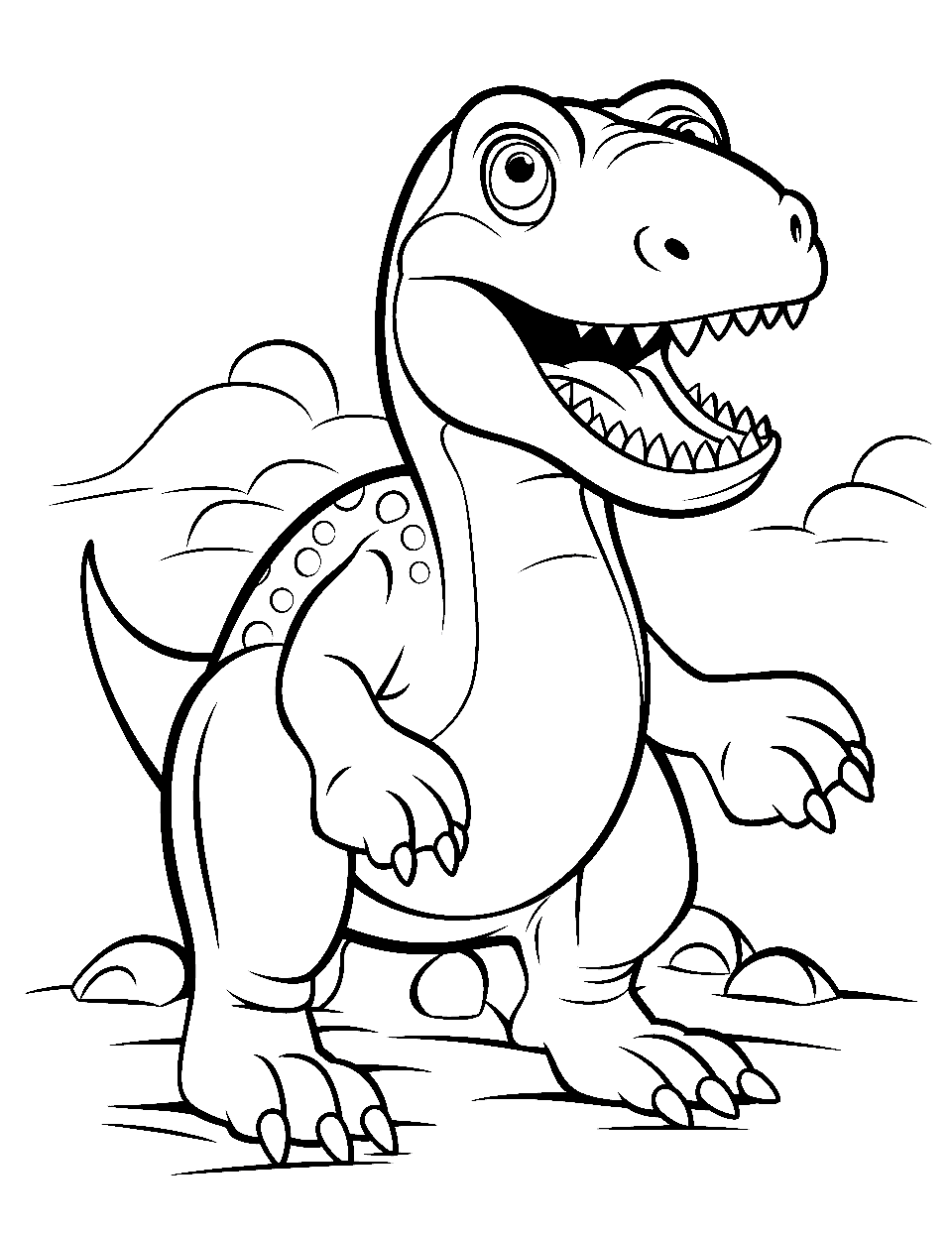 Fierce T-Rex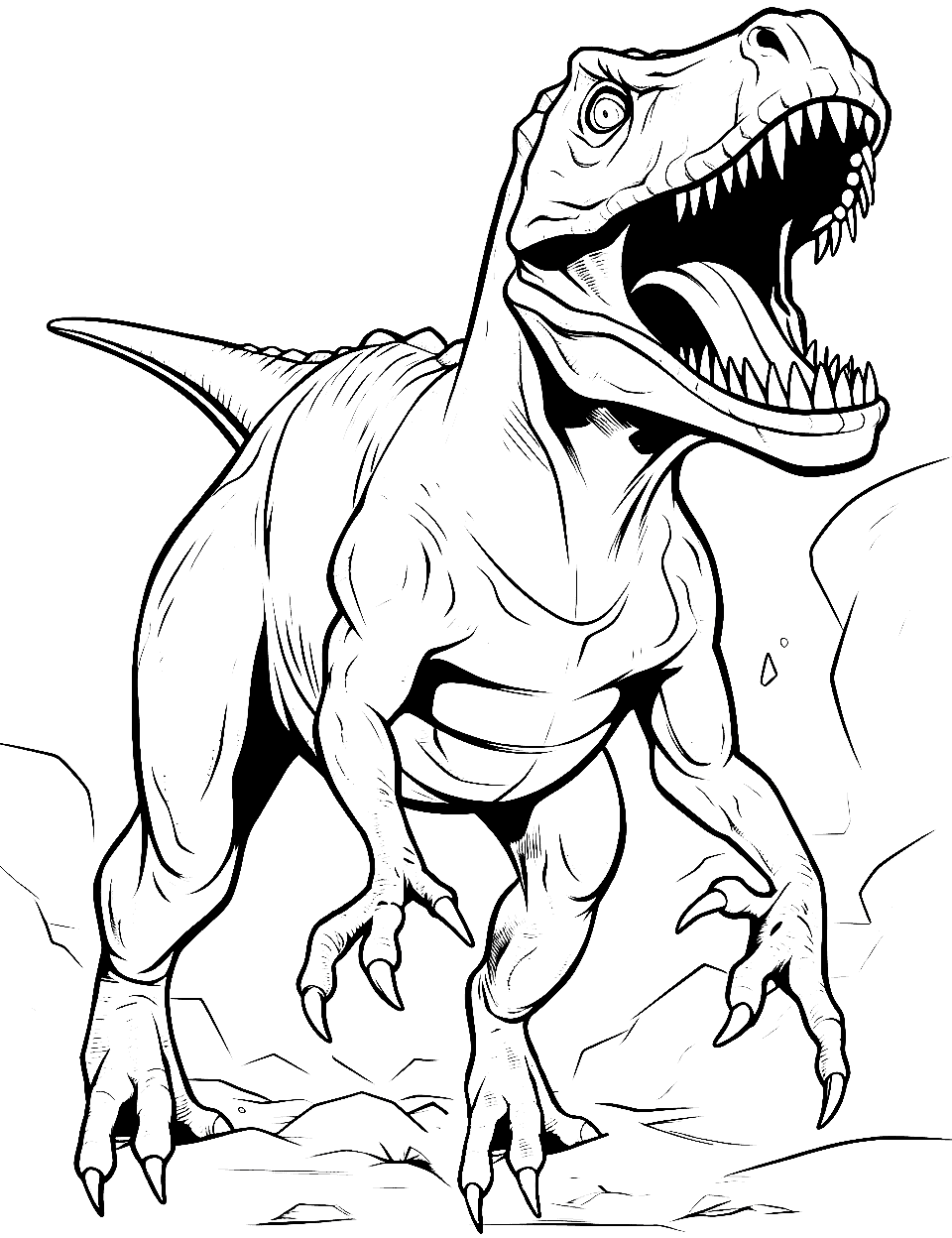 Kawaii T Rex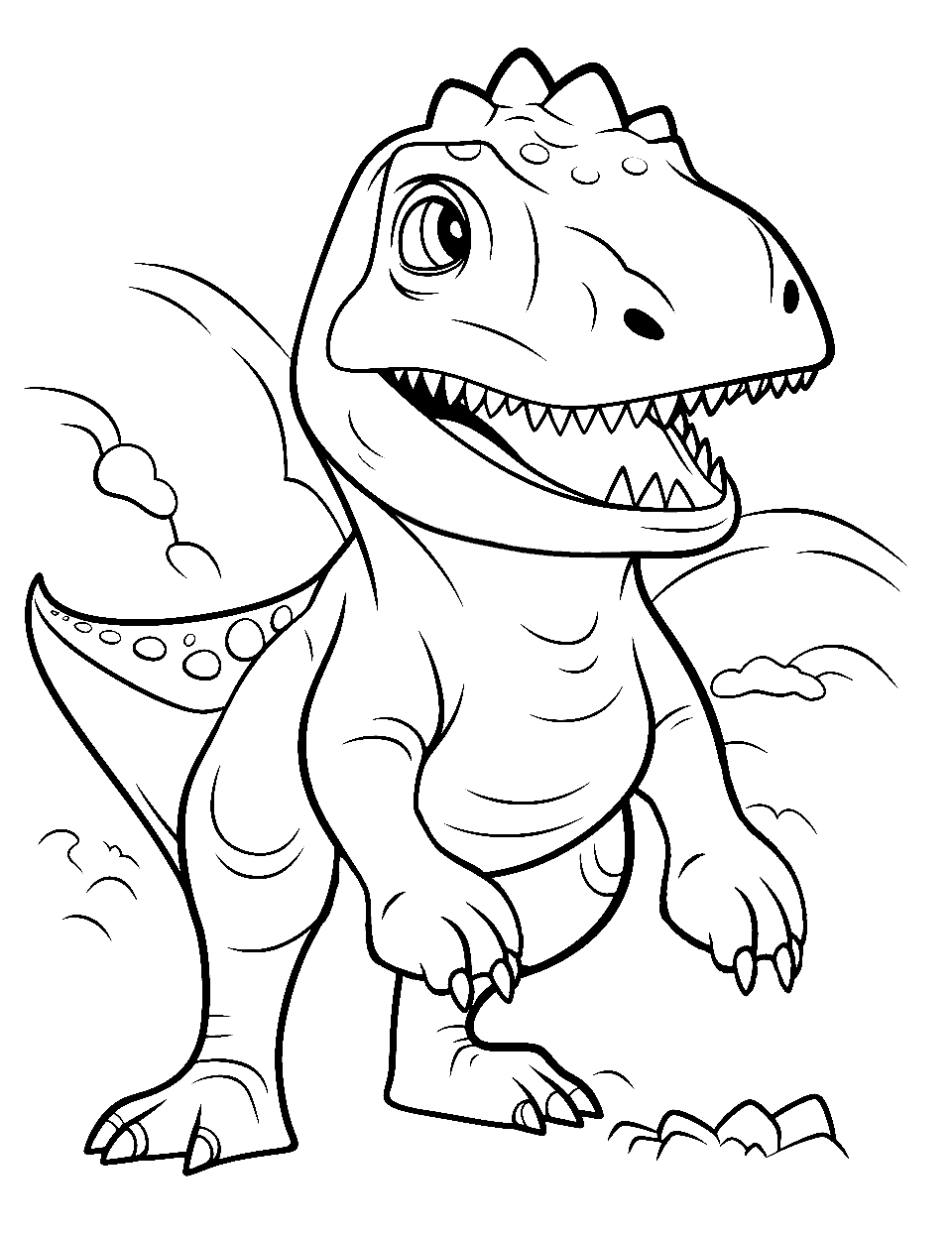 Lego T Rex Adventure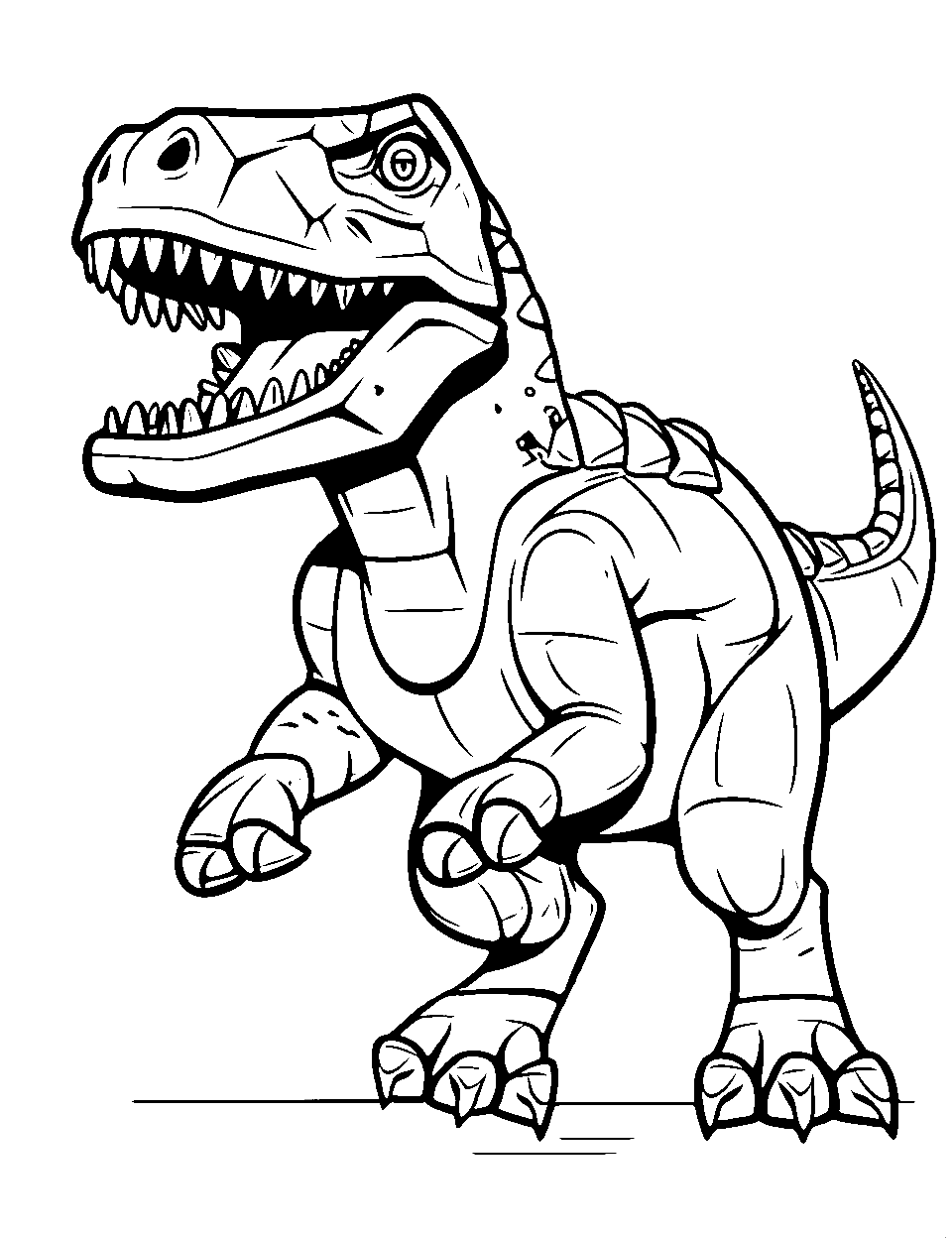 Simple T Rex Stance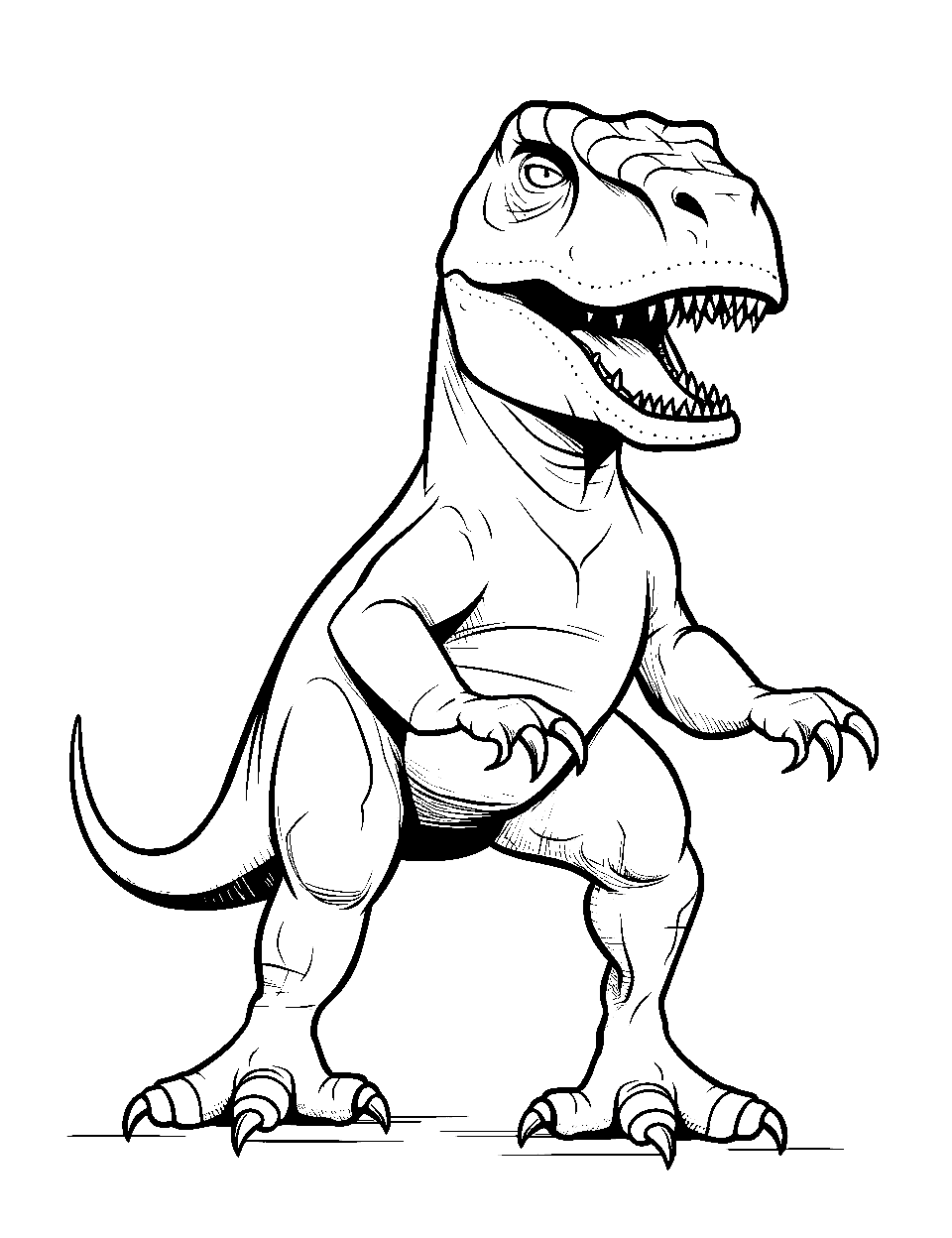 Angry T Rex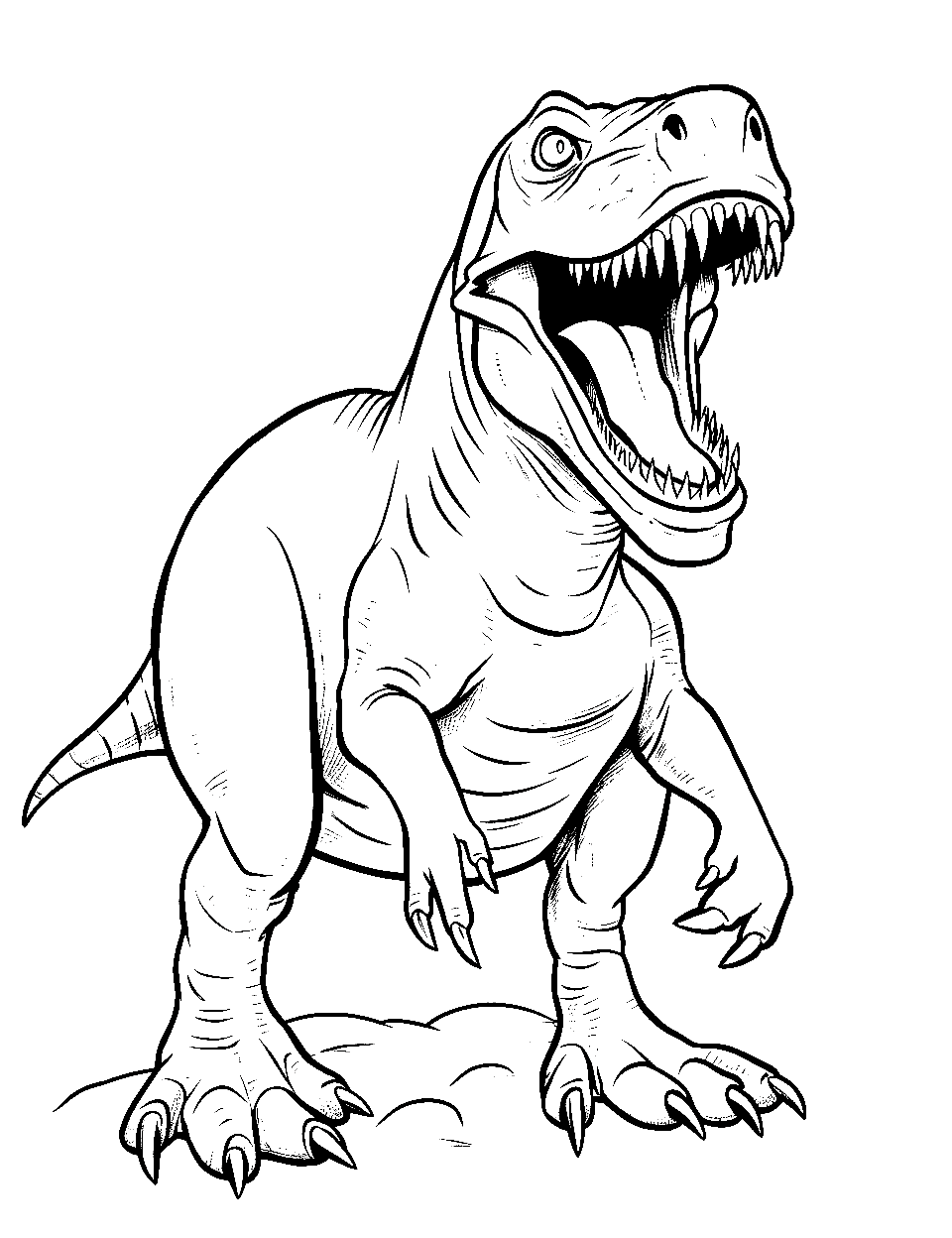 T Rex in a Fairyland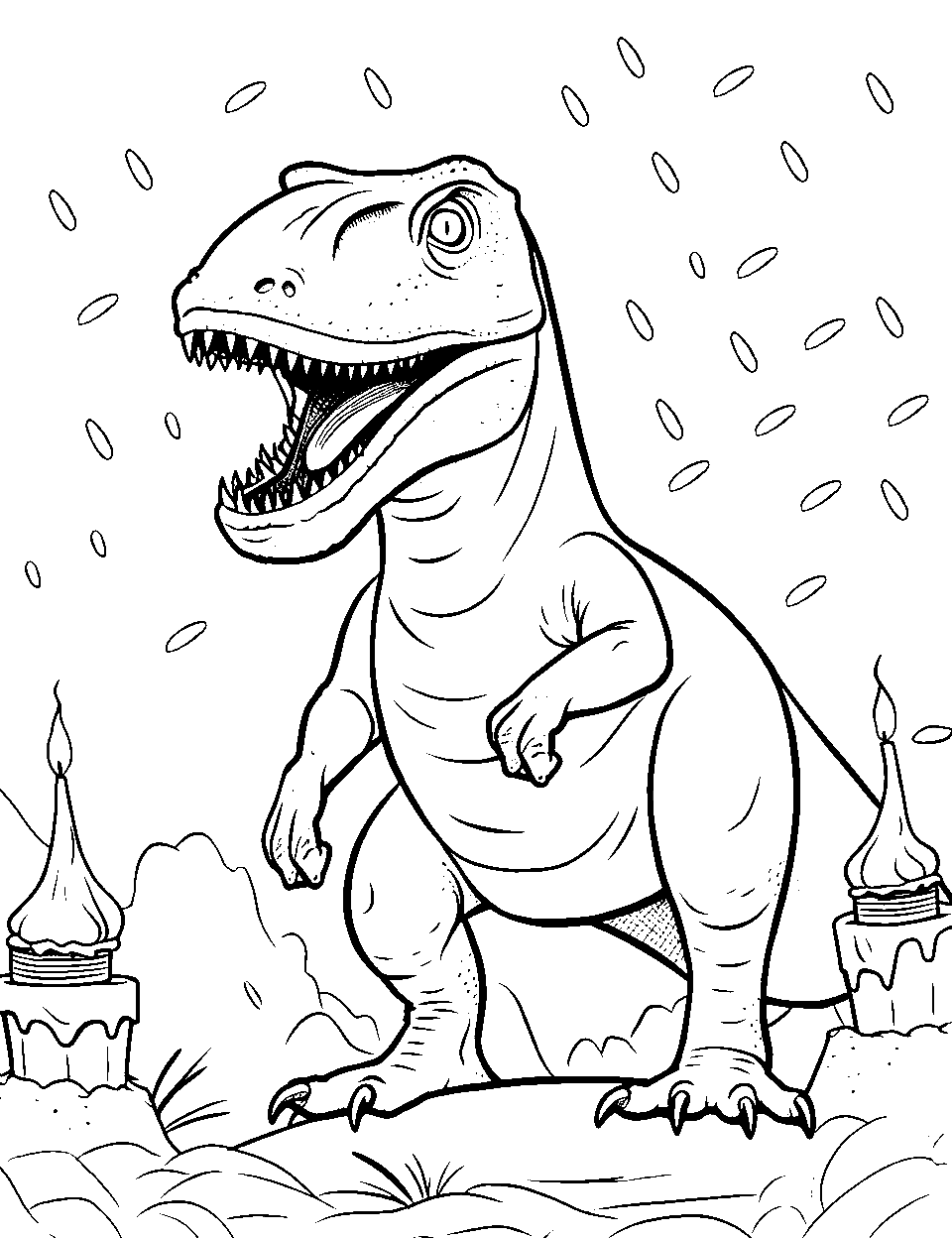 Advanced T Rex Details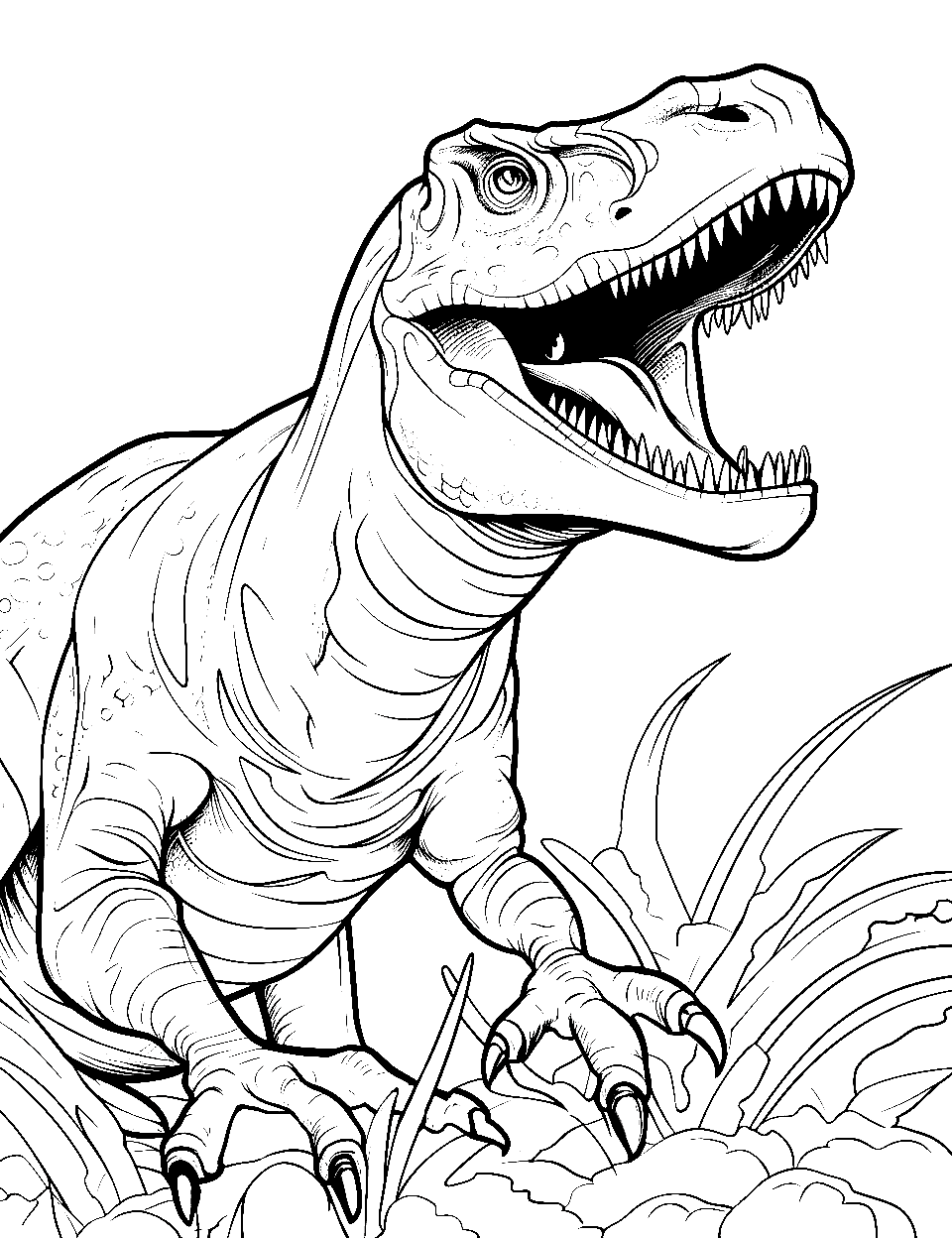 Fun Day Out for T Rex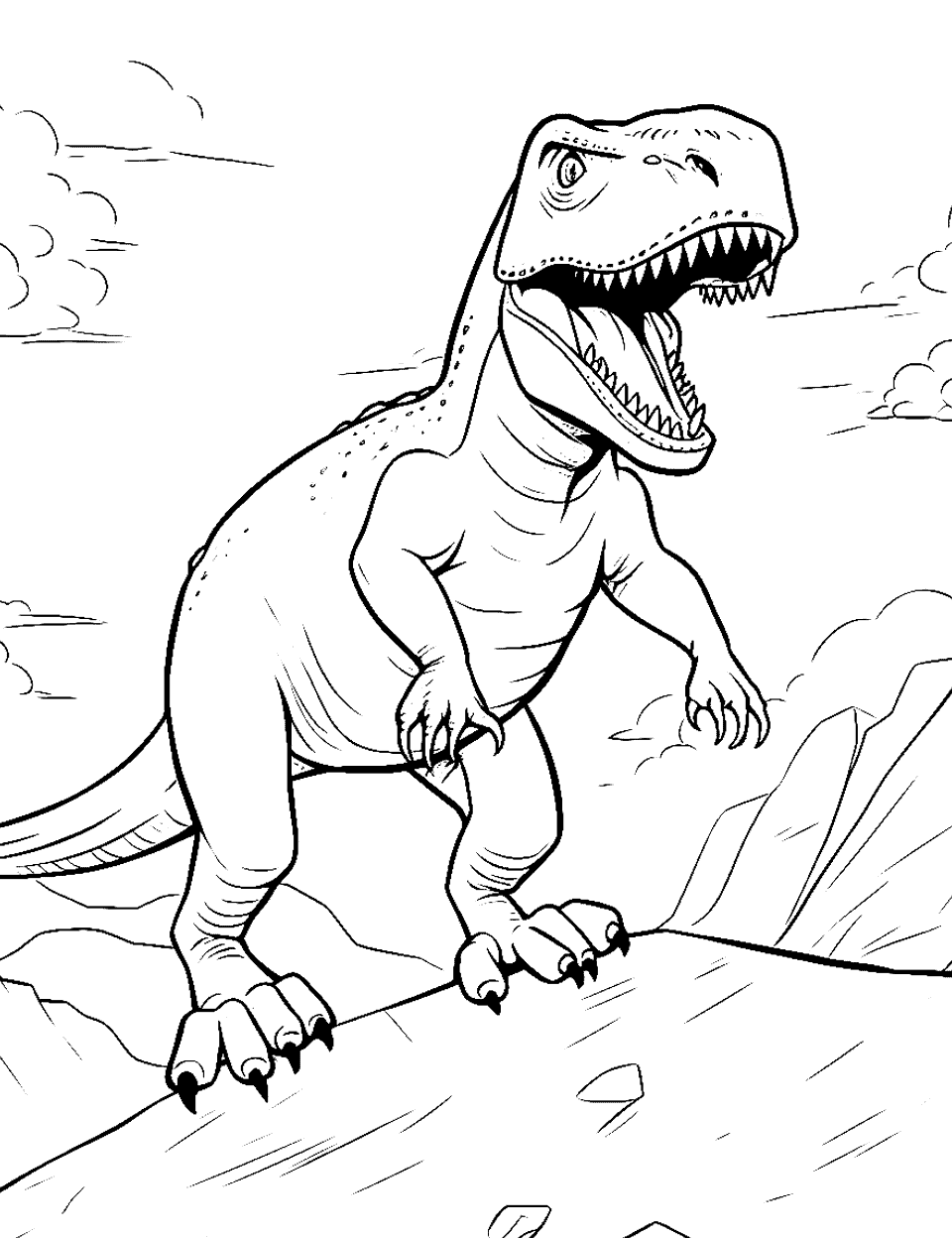 Forest T Rex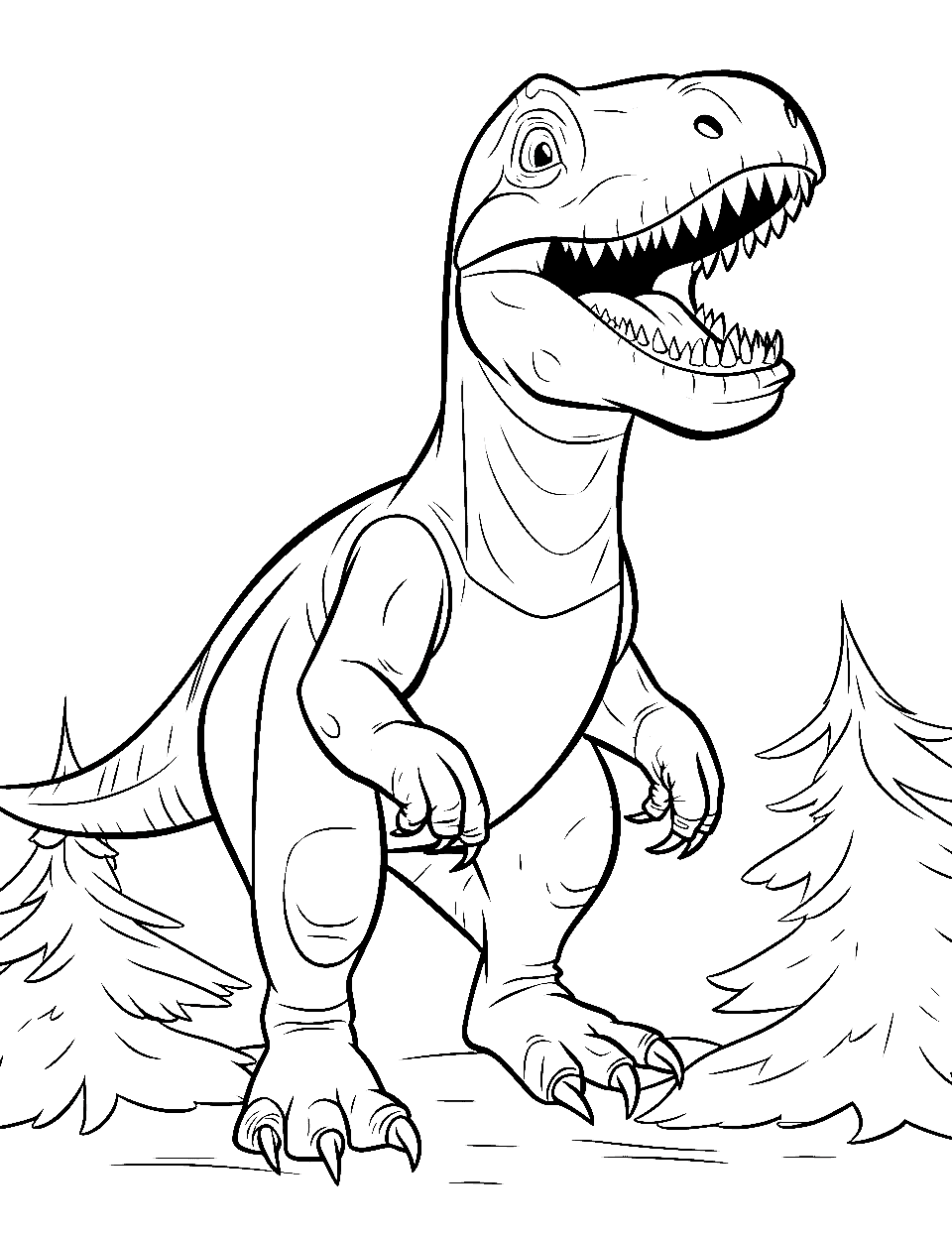 Mountain T Rex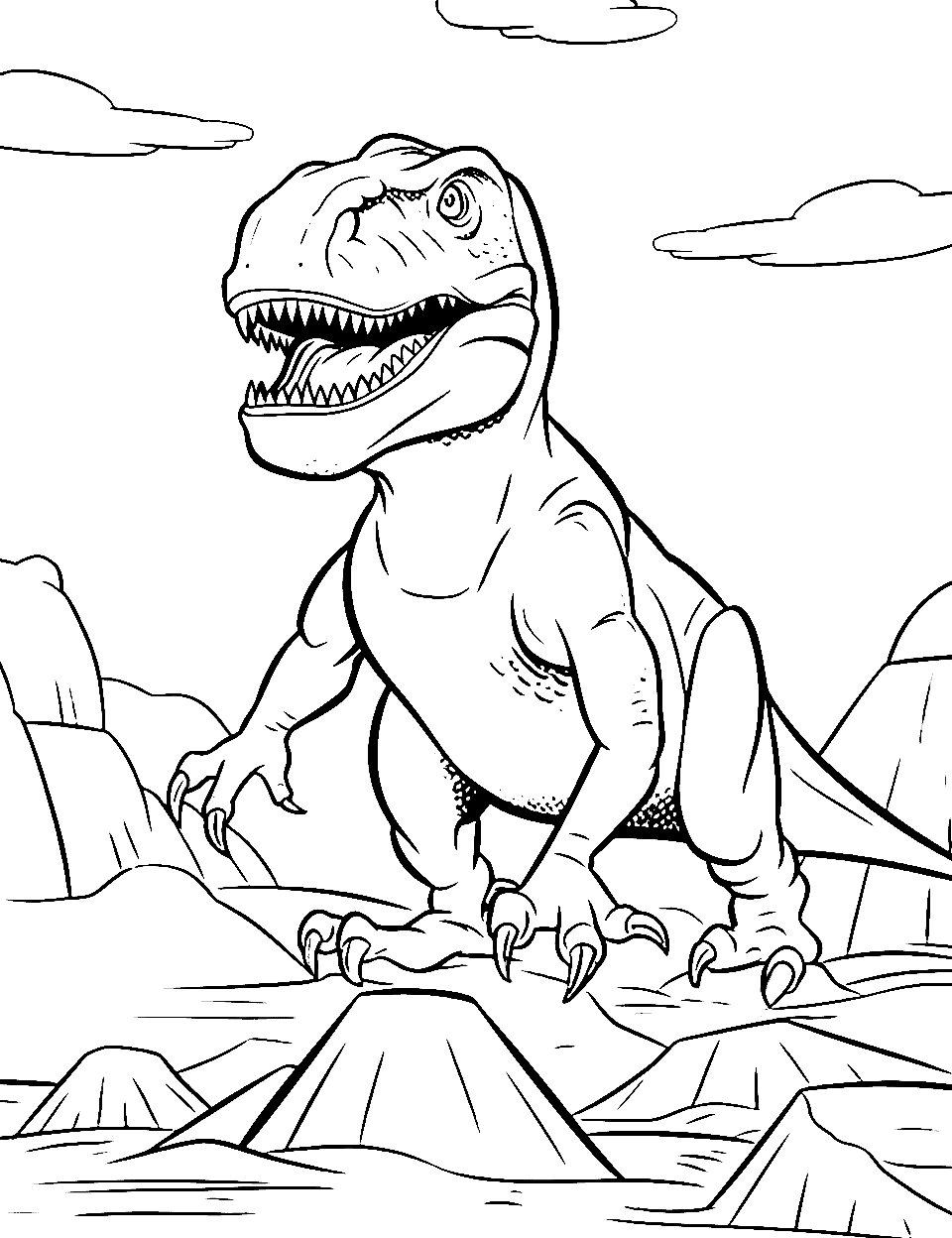 T Rex in Town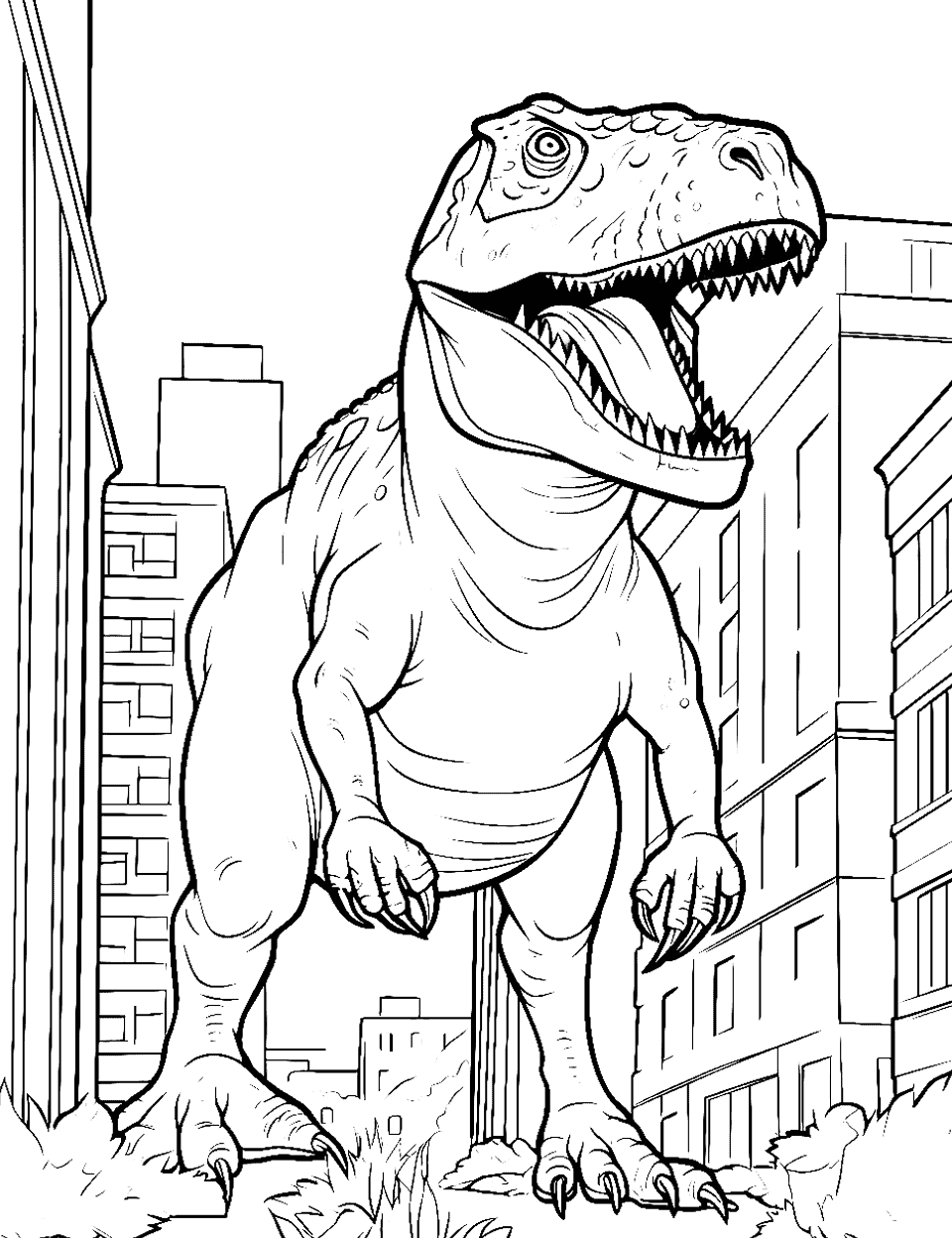 Jungle Explorer T Rex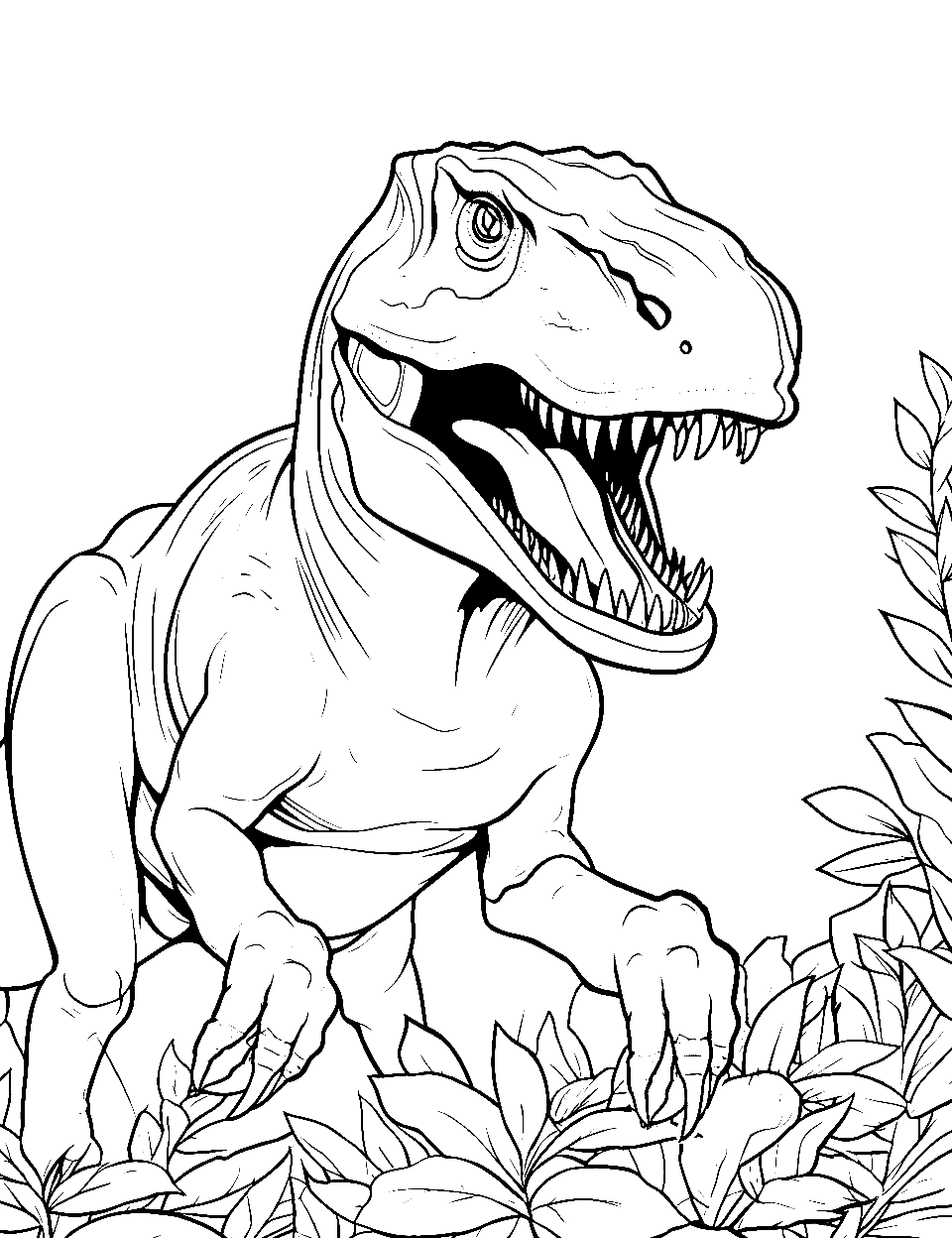 Forest Dwelling T Rex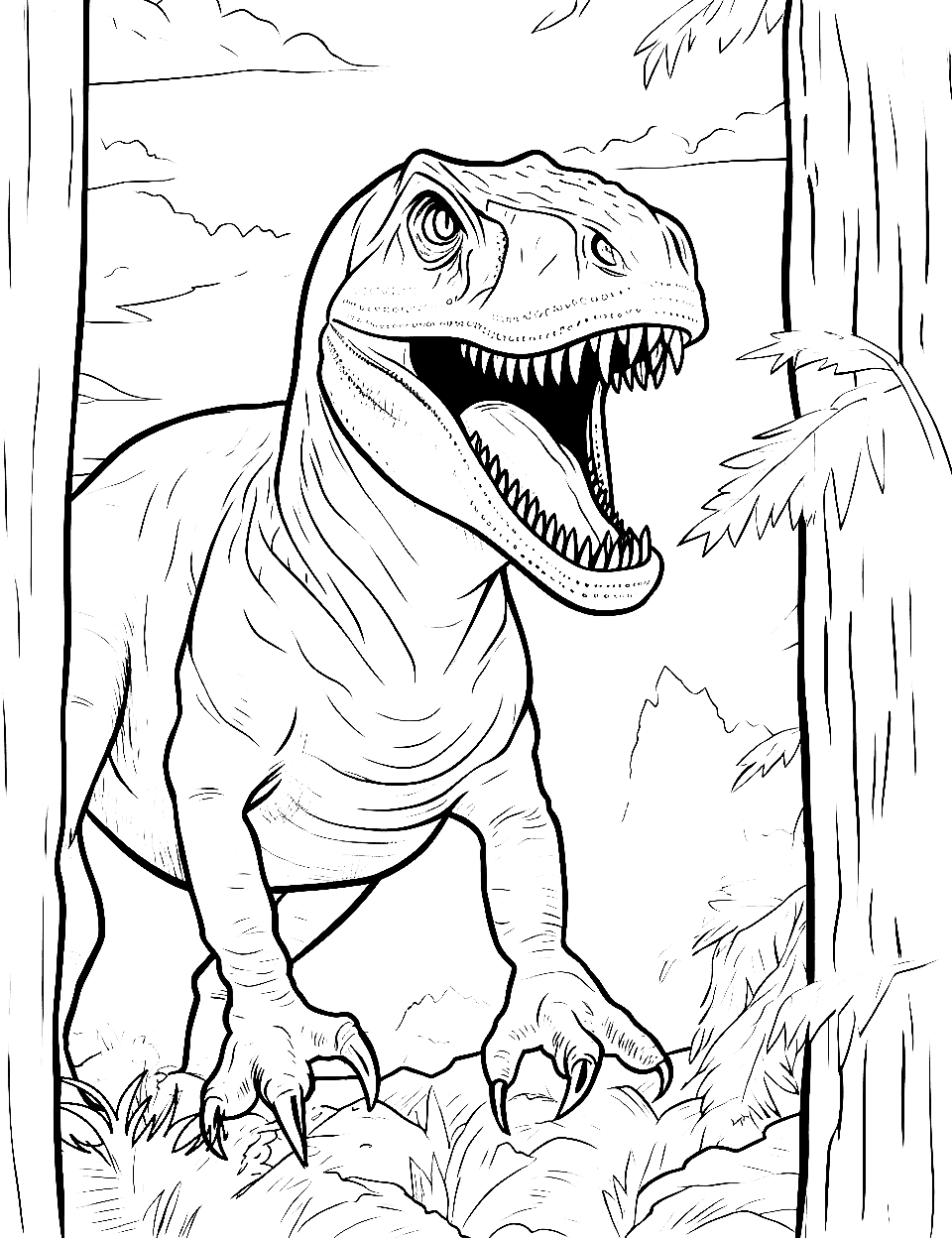 Mountain-Top T Rex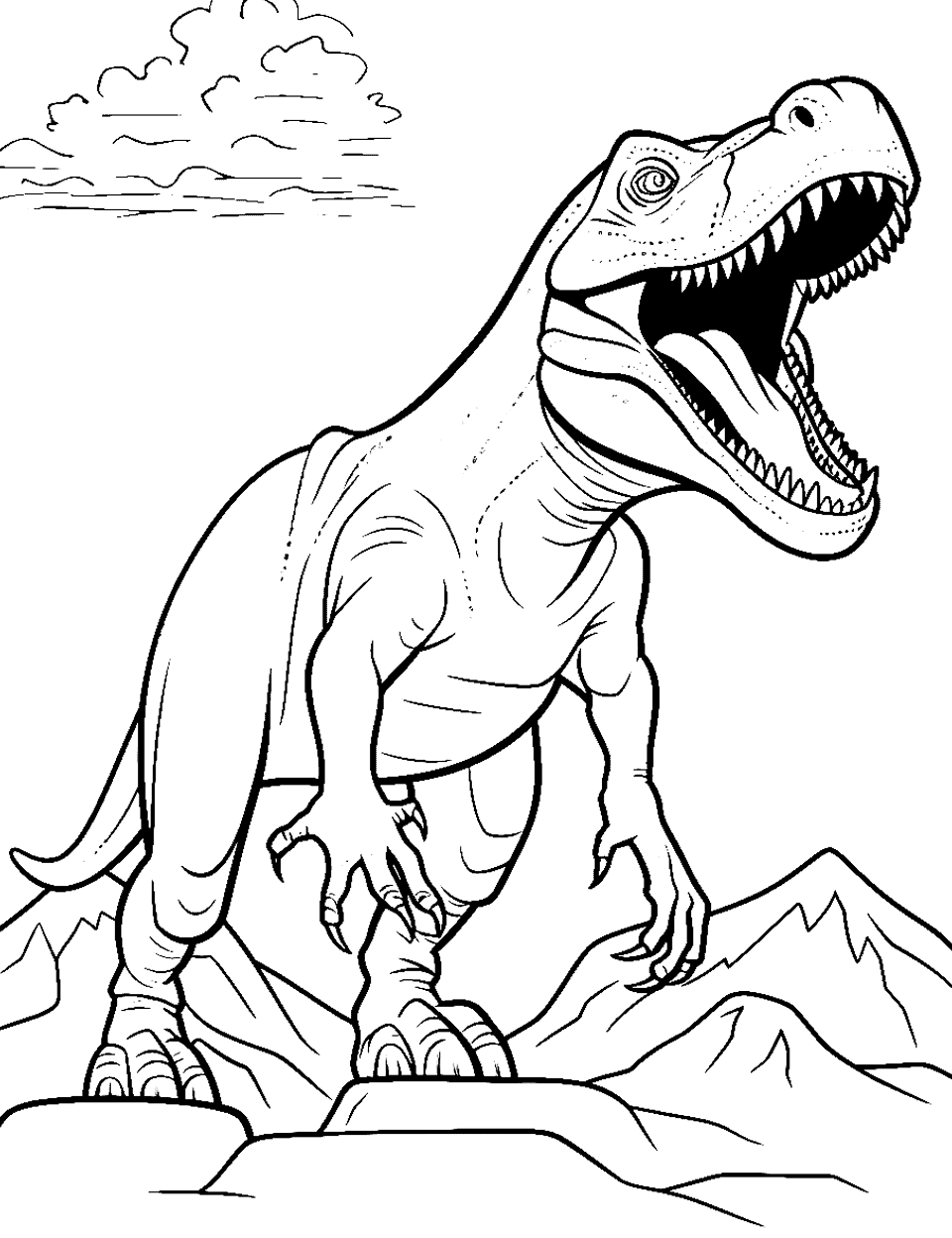 Sunset T Rex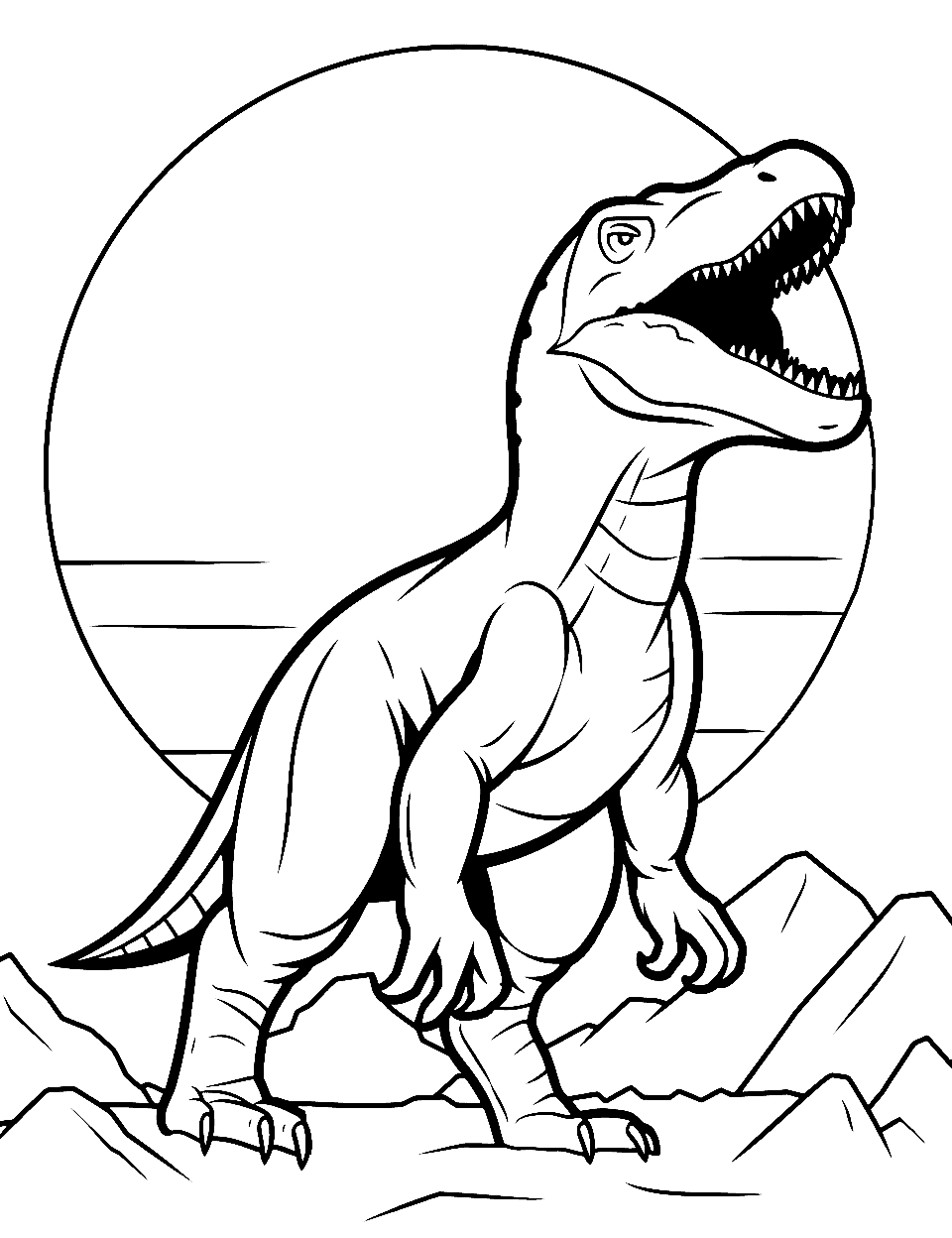 Autumn T Rex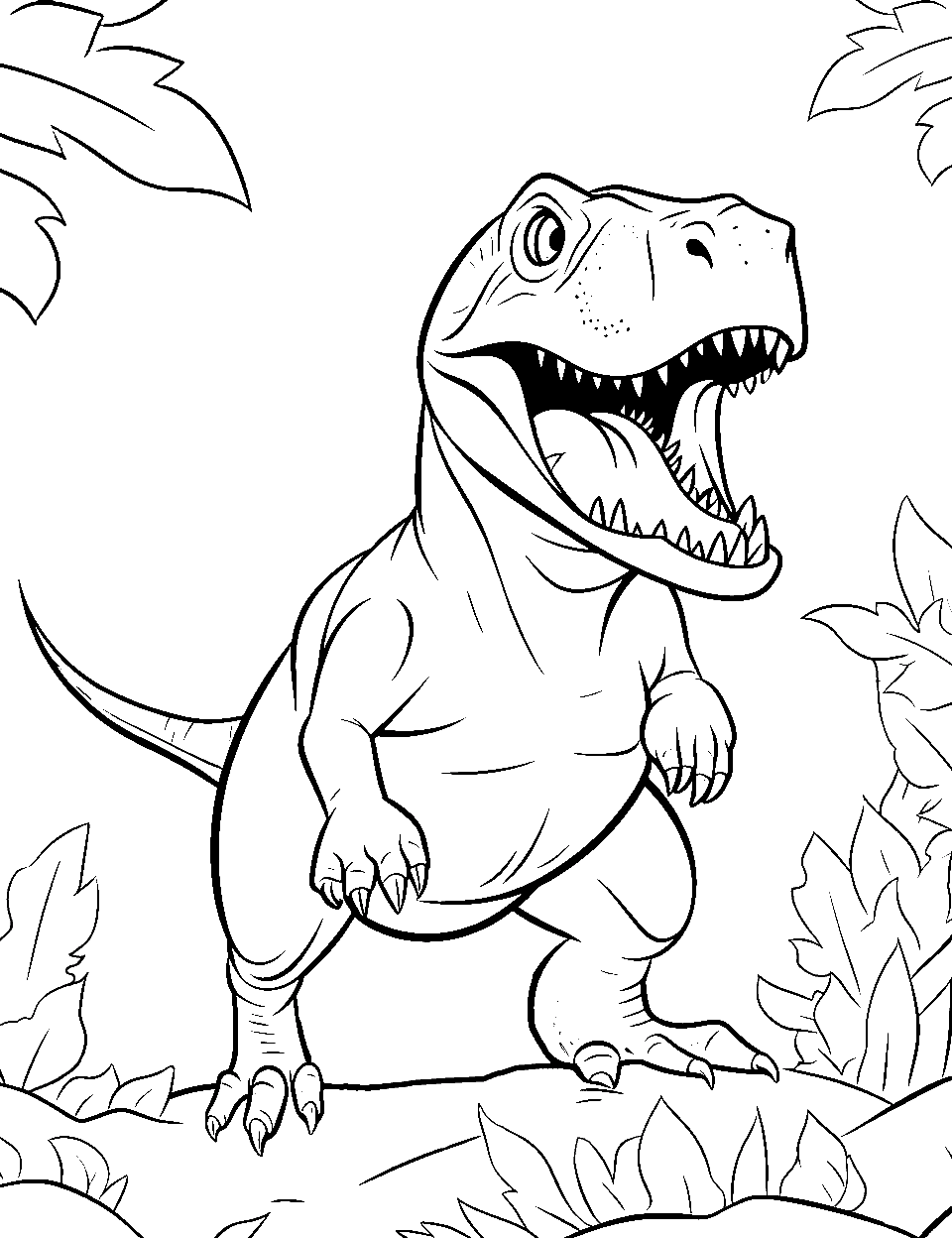 Spring Bloom T Rex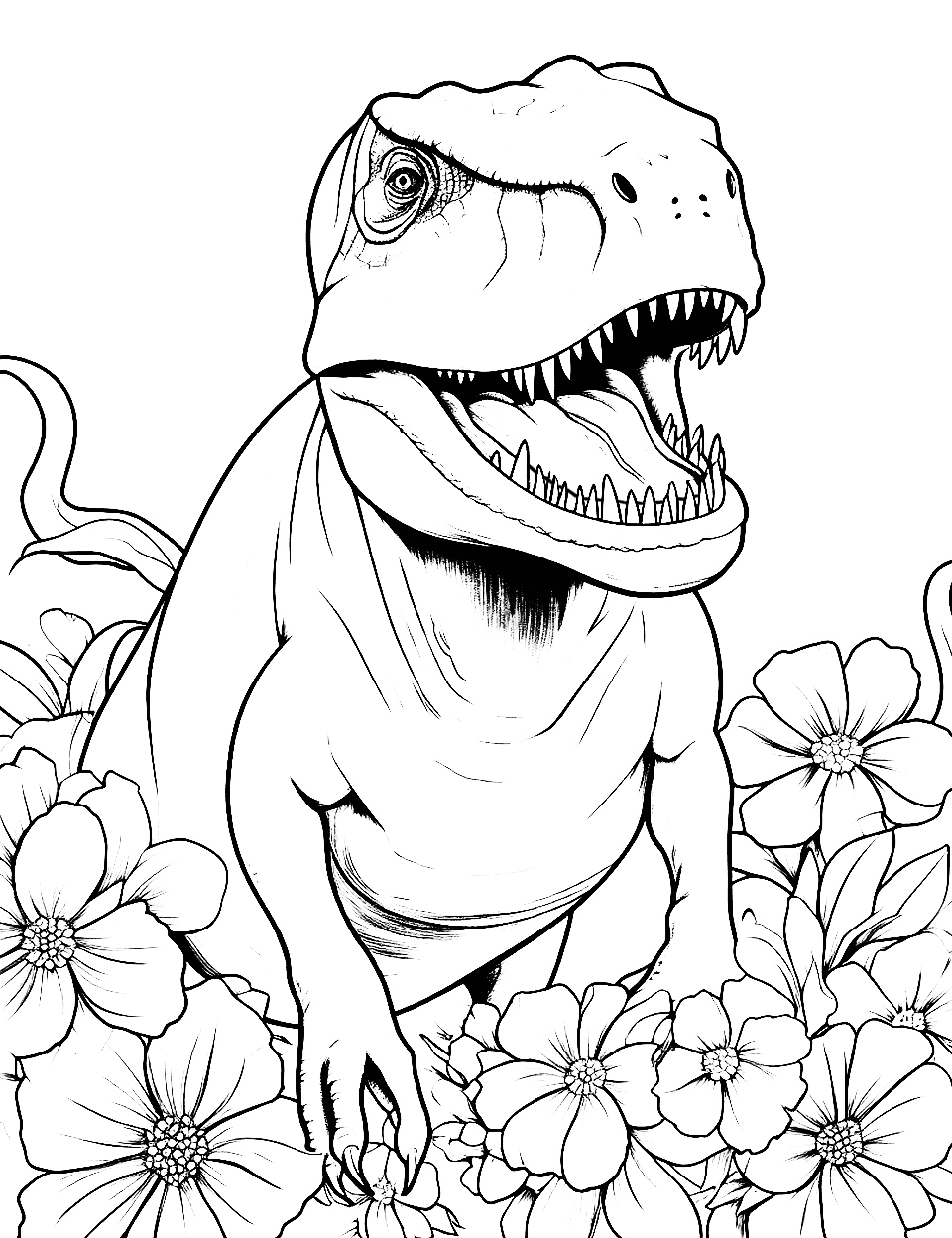 T Rex and Sunflower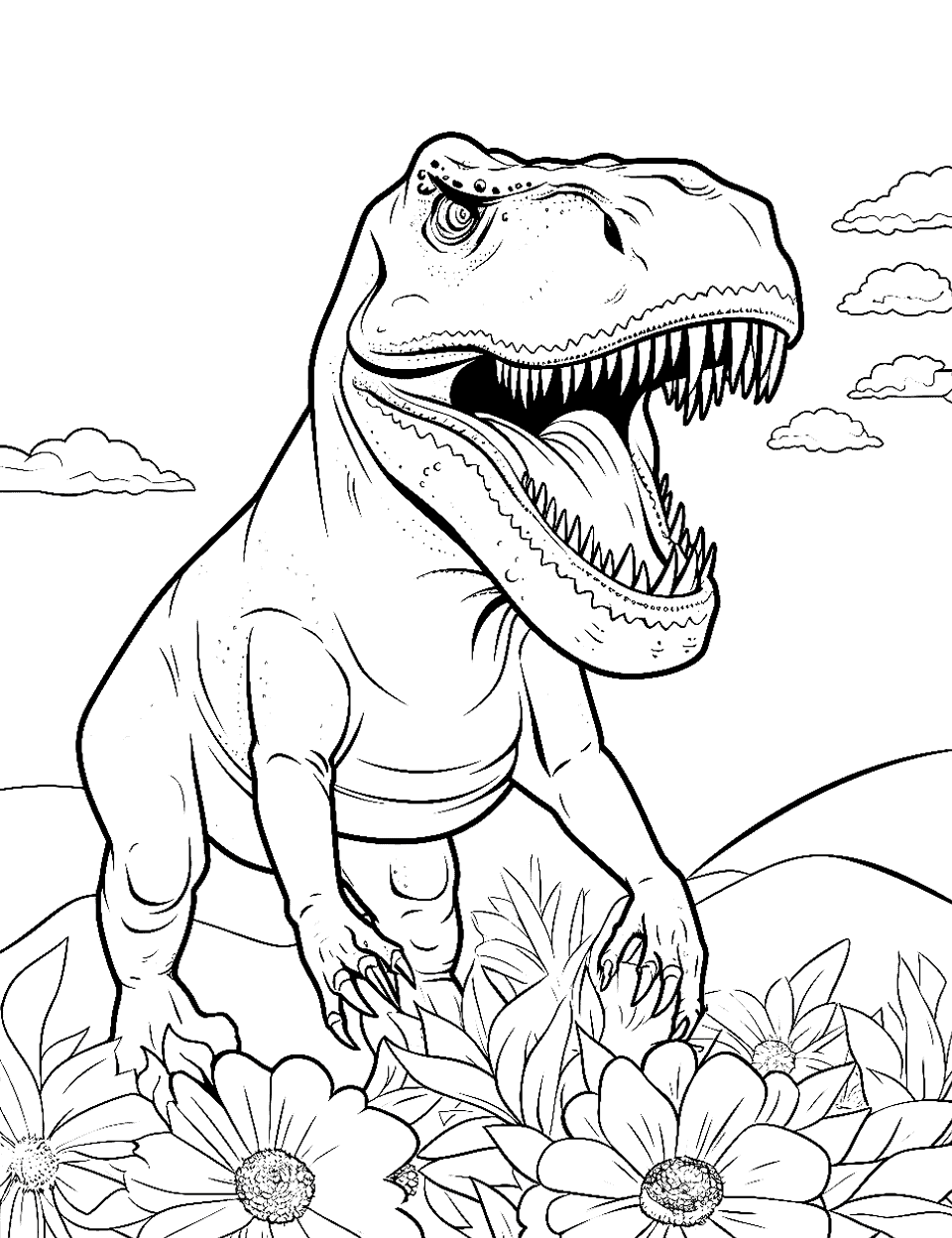 Cowboy T Rex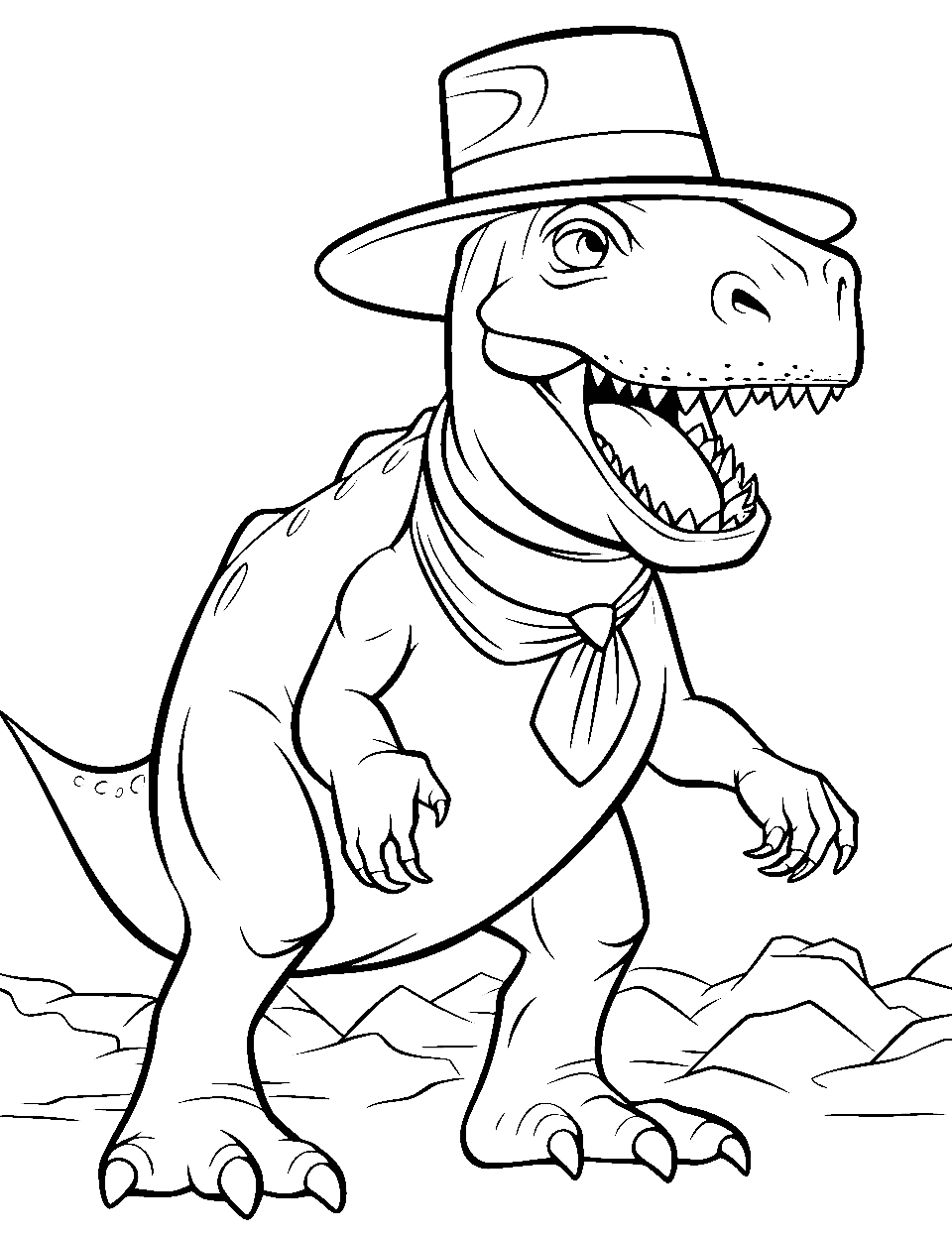 Funny T Rex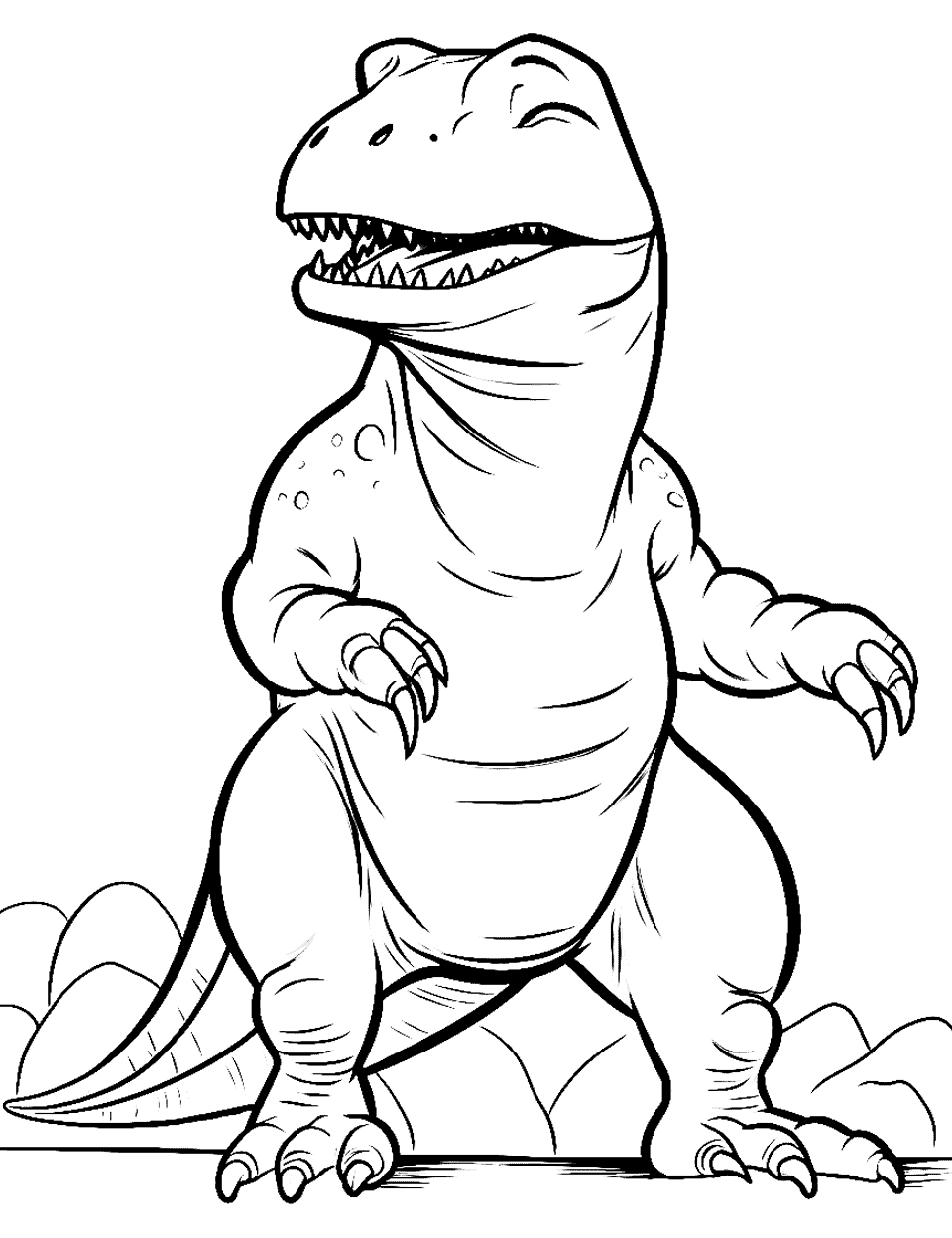 T Rex's Gardening Day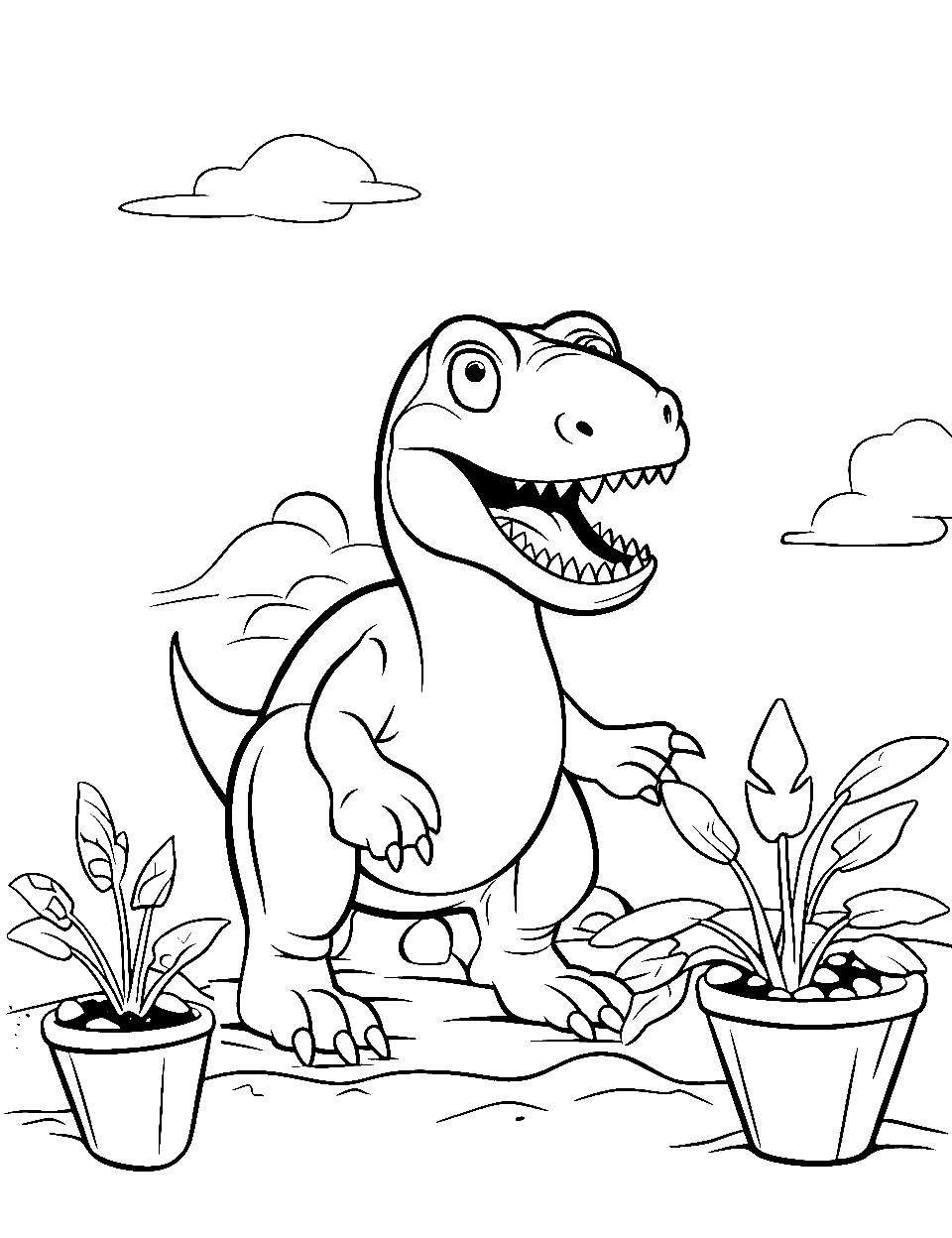 By using our free coloring pages, you acknowledge and agree to our full disclaimer. All materials are for personal, non-commercial use only and all rights belong to their respective license holders.
Thank You For Your Feedback!
Thank You For Your Feedback!