Embark on a whimsical journey with our curated selection of 50 printable bunny coloring pages. Perfect for fostering creativity, these sheets will captivate young minds and warm hearts.
Whether it's Easter, a rainy day, or simply a craving for some artistic expression, we've got you covered.
Dive in and let your or your child's imagination hop wild!
---
Cute Bunny Holding Carrots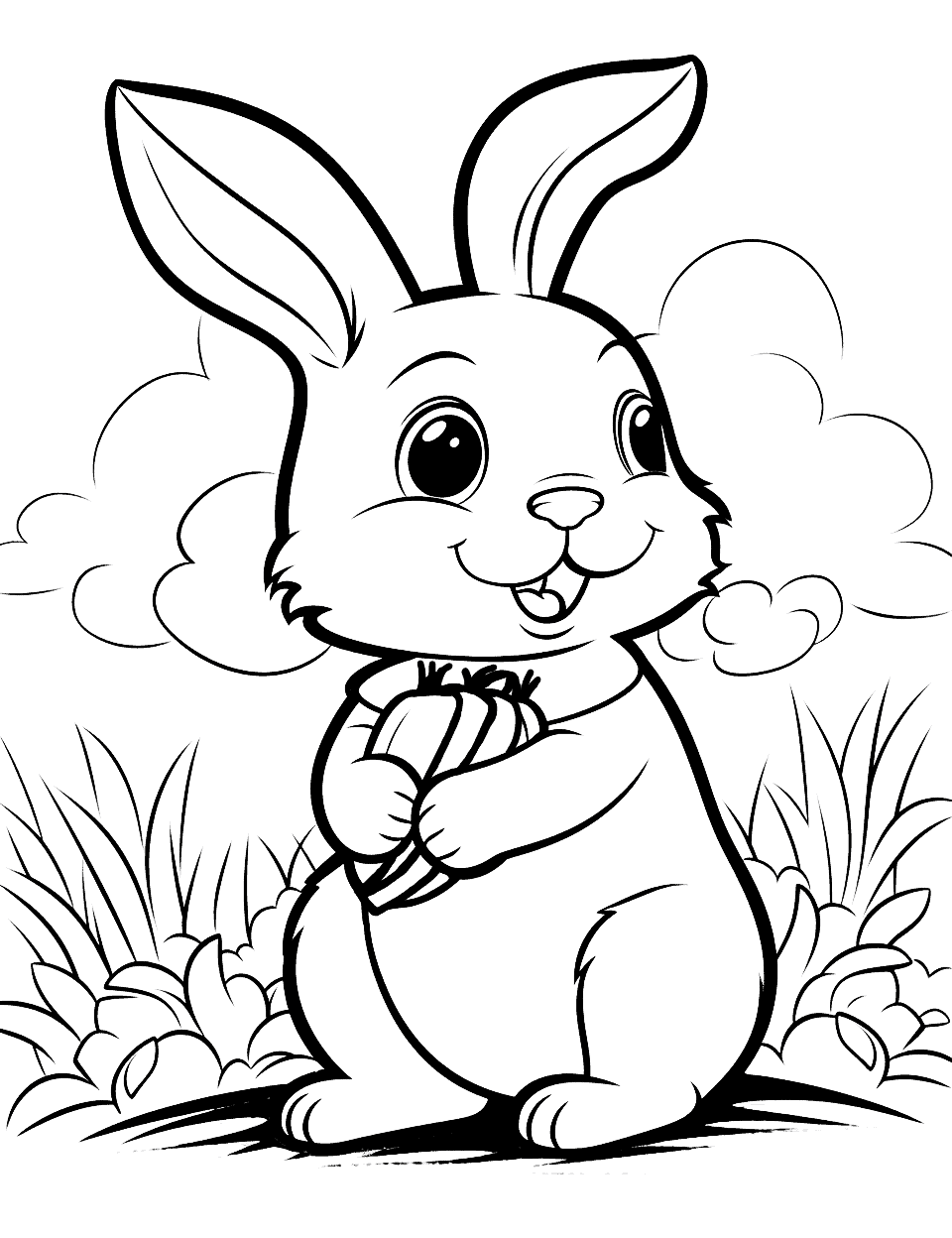 Realistic Rabbit in the Meadow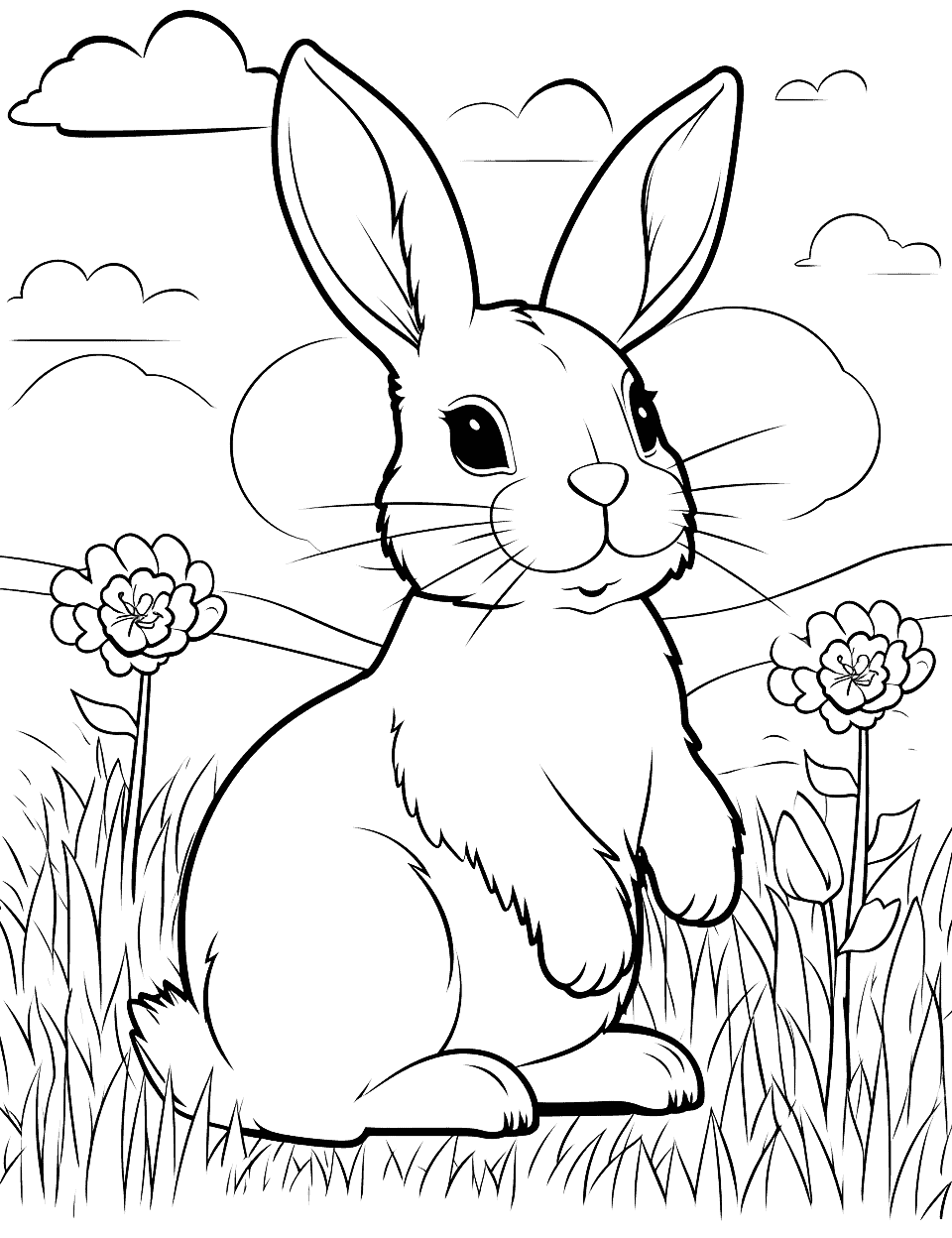 Simple Bunny Outline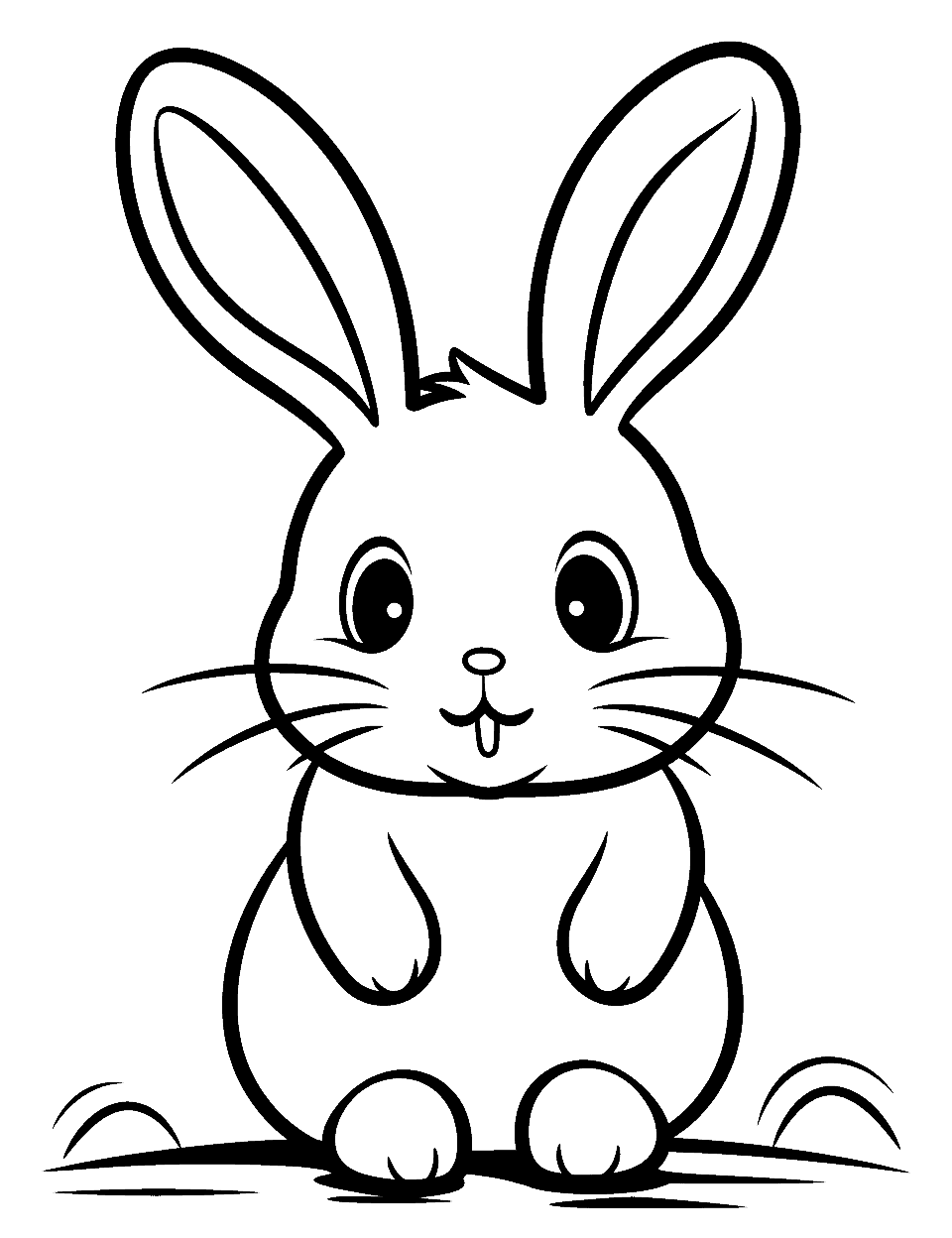 Kawaii Bunny with Big Eyes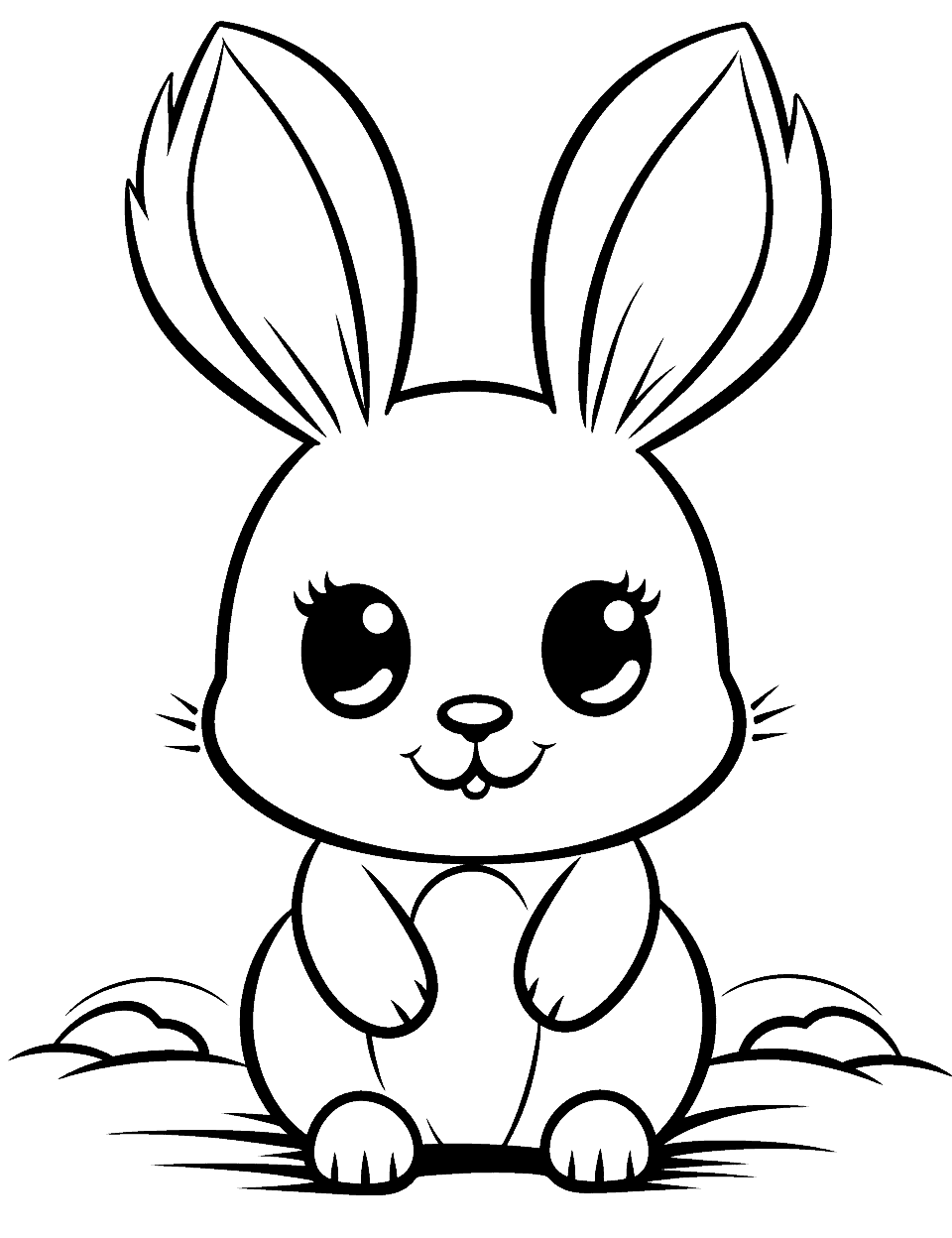 Easter Bunny with a Basket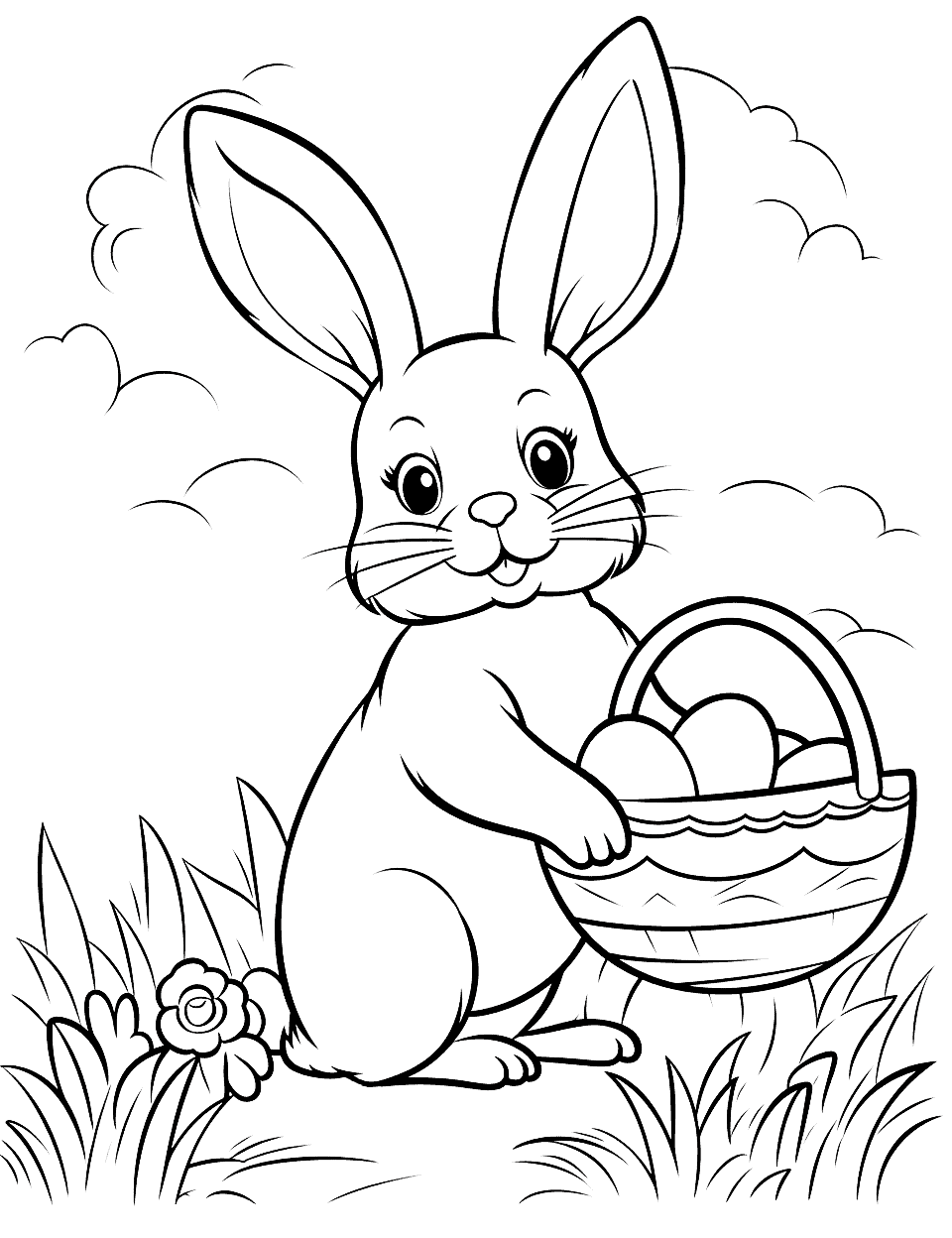 Easy Bunny for Beginners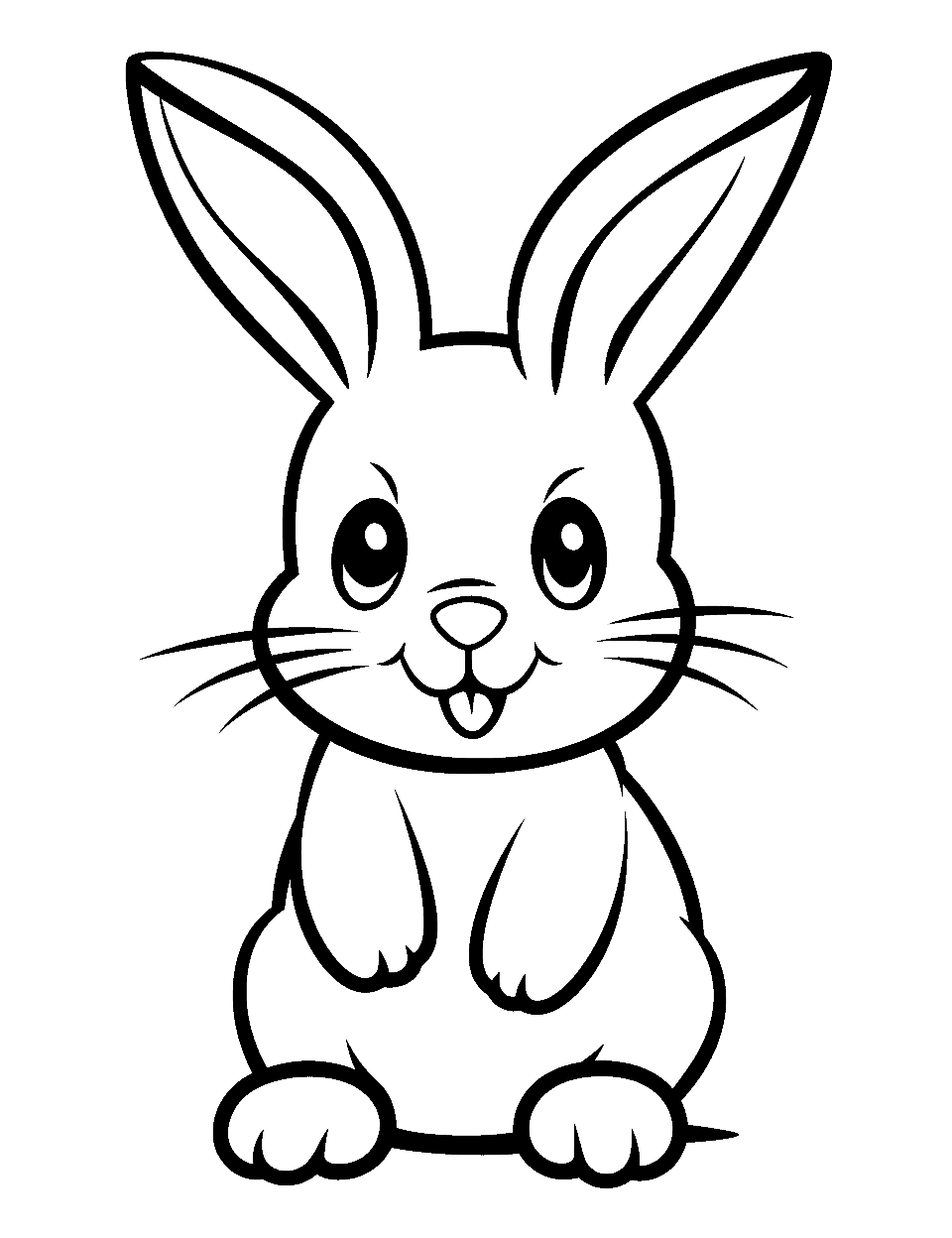 Detailed Bunny in the Forest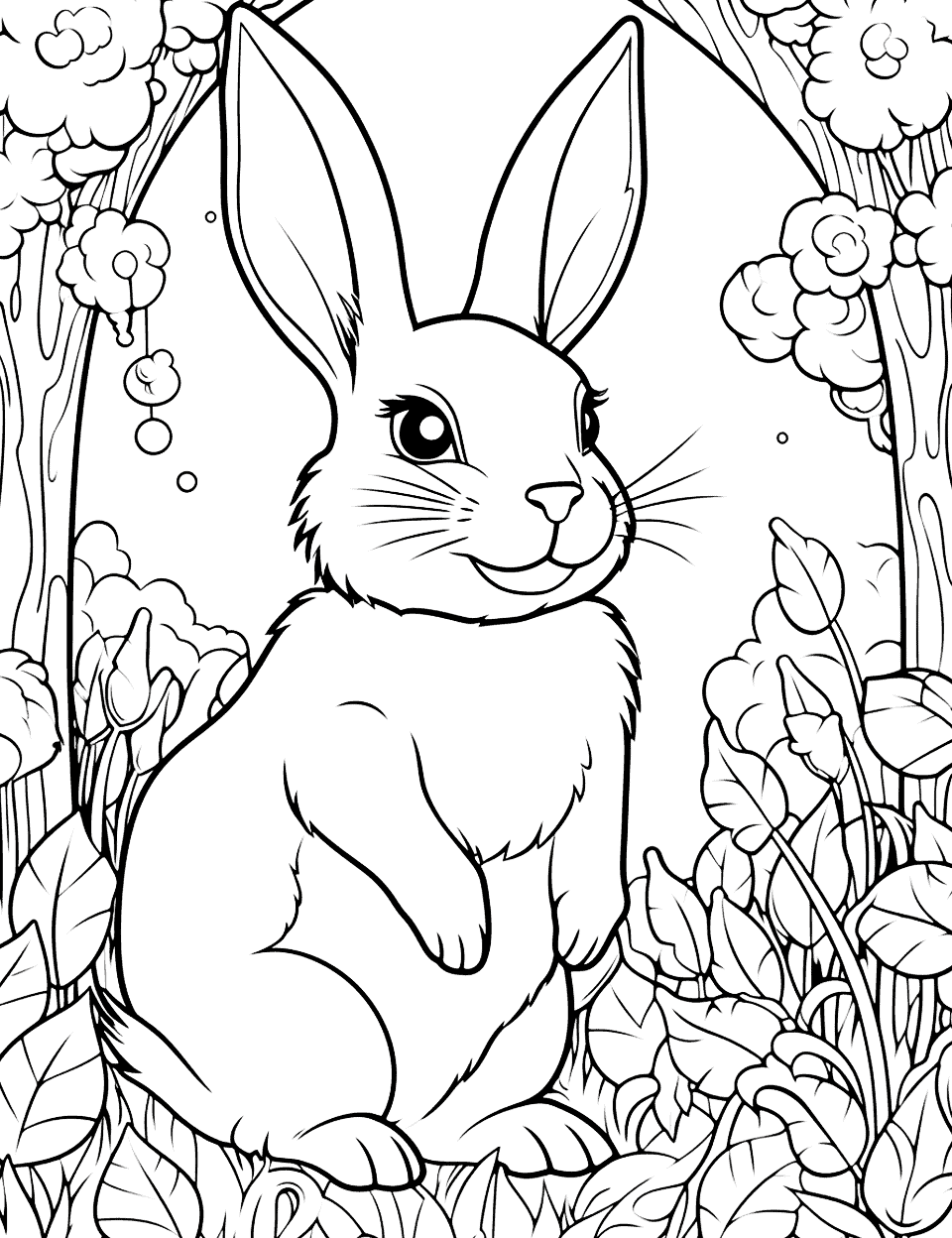 Bunny Girl in a Dress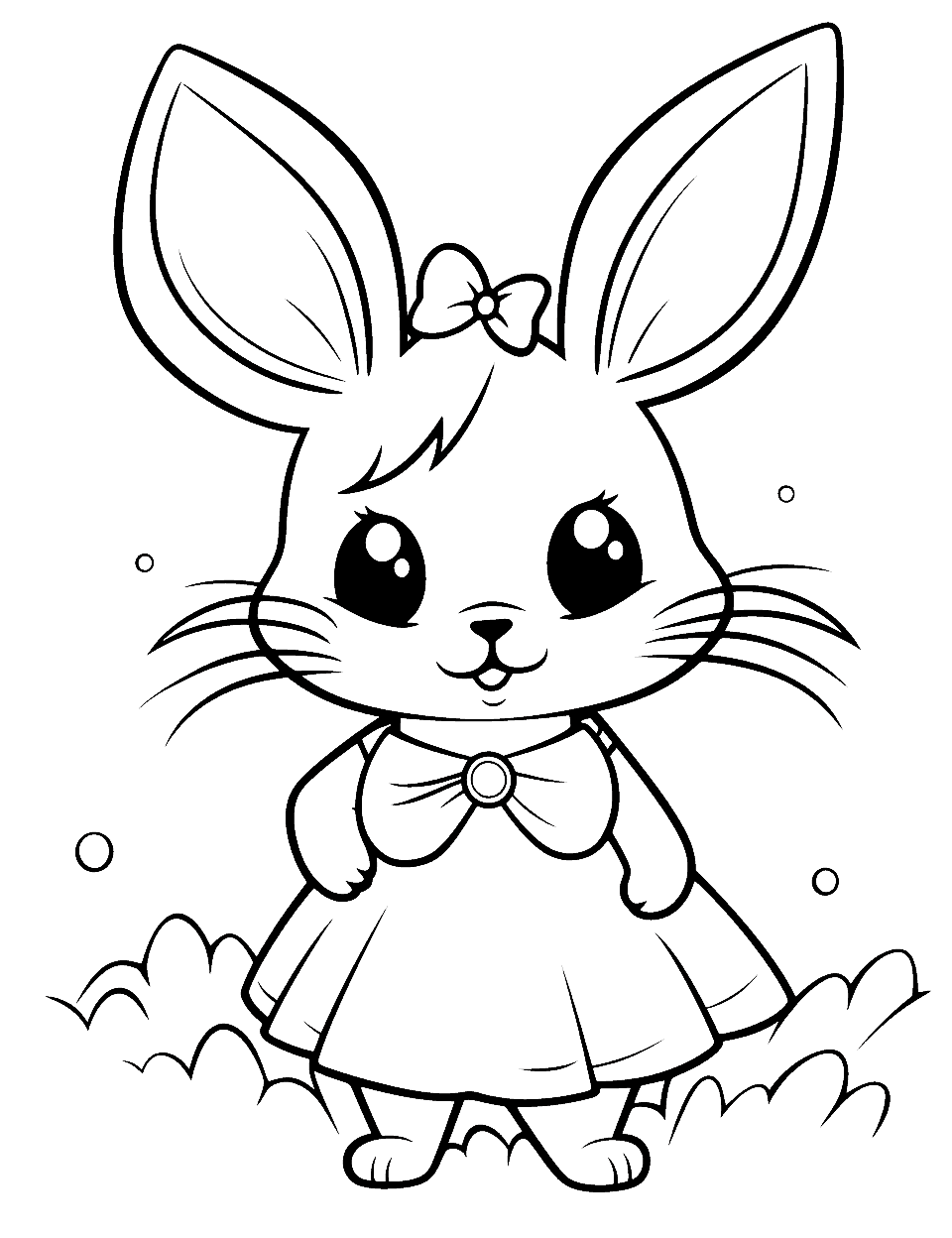 Bunny Drawing with Artistic Flare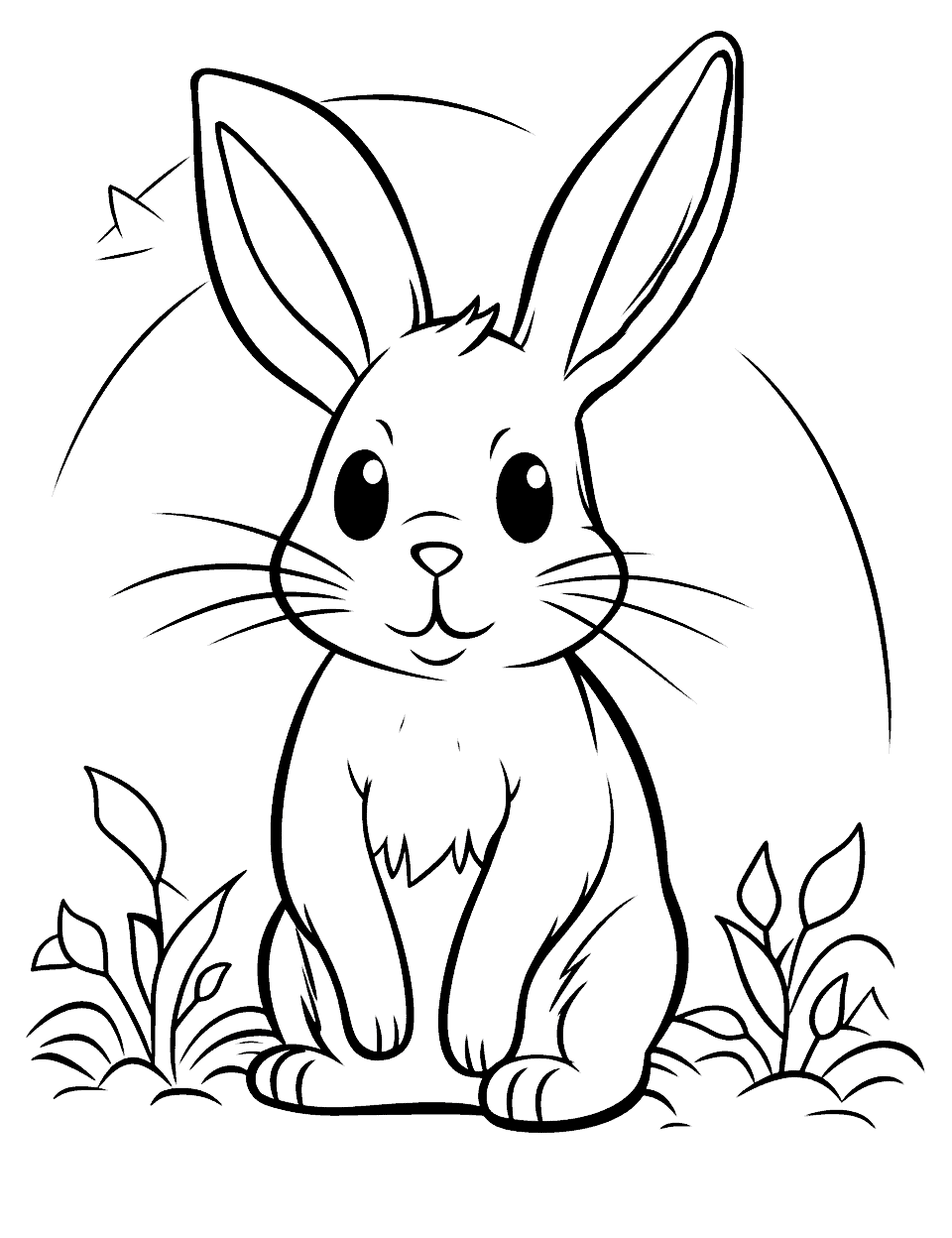 Spring Bunny Among Flowers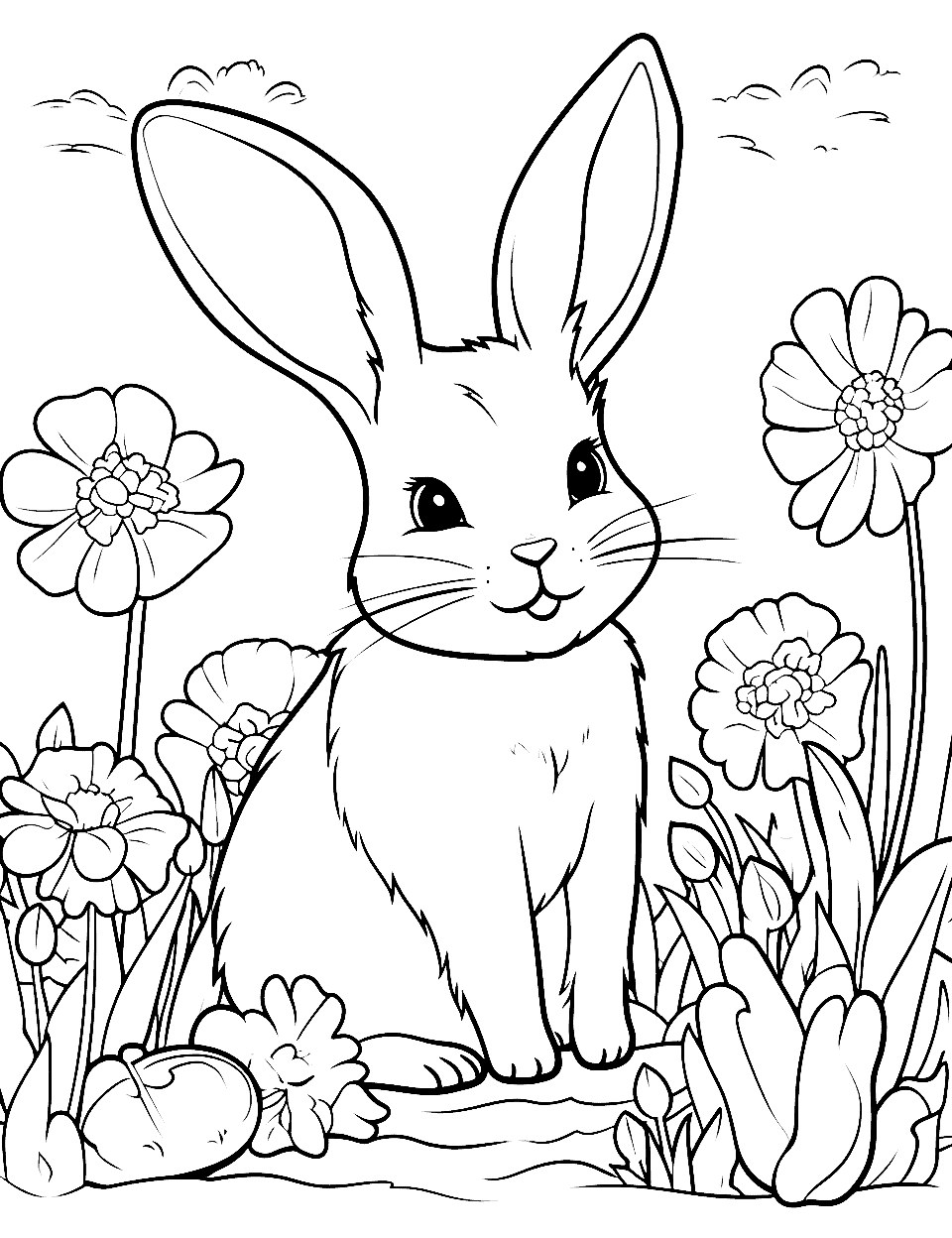 Toddler's Bunny Dream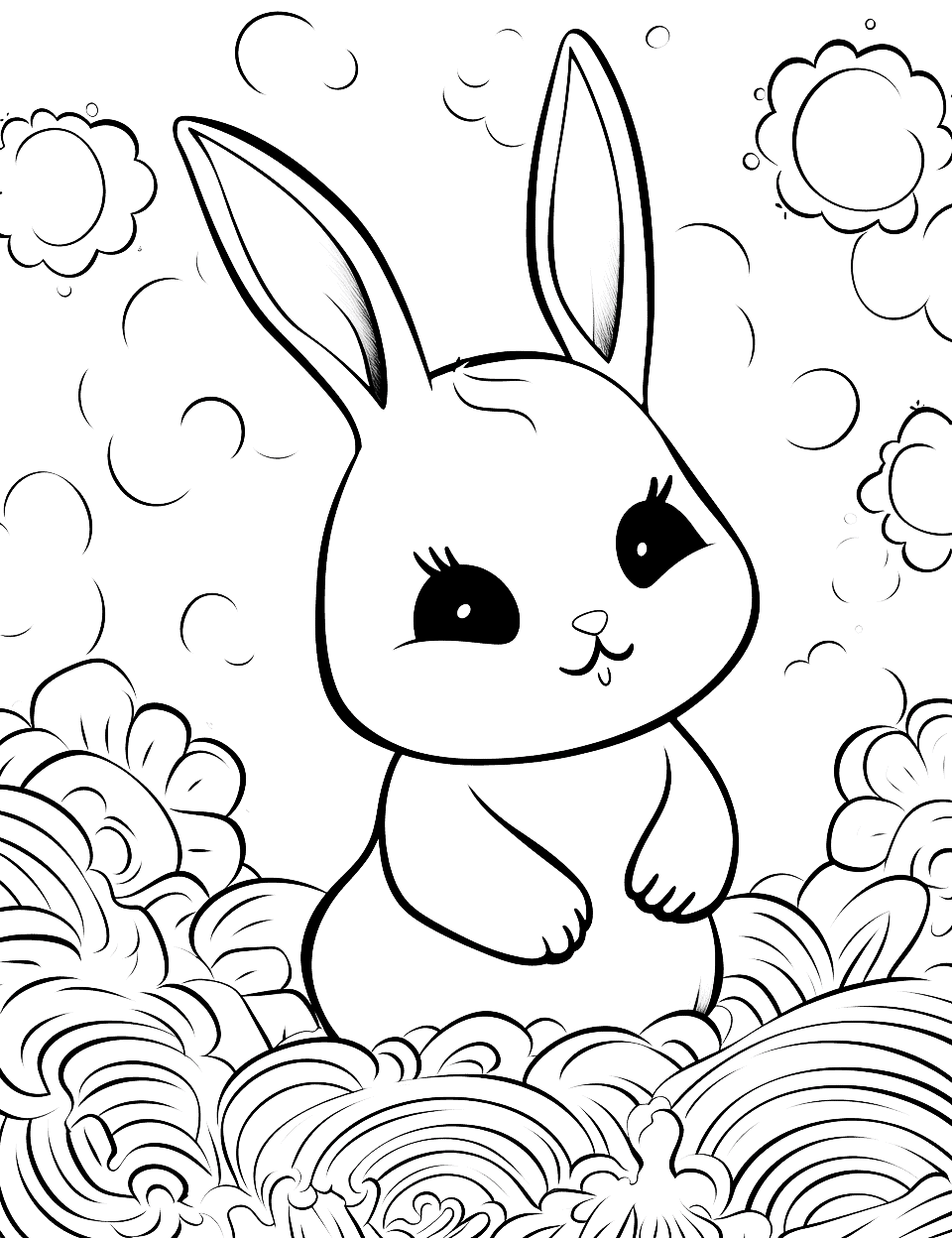 Beautiful Bunny By the Lake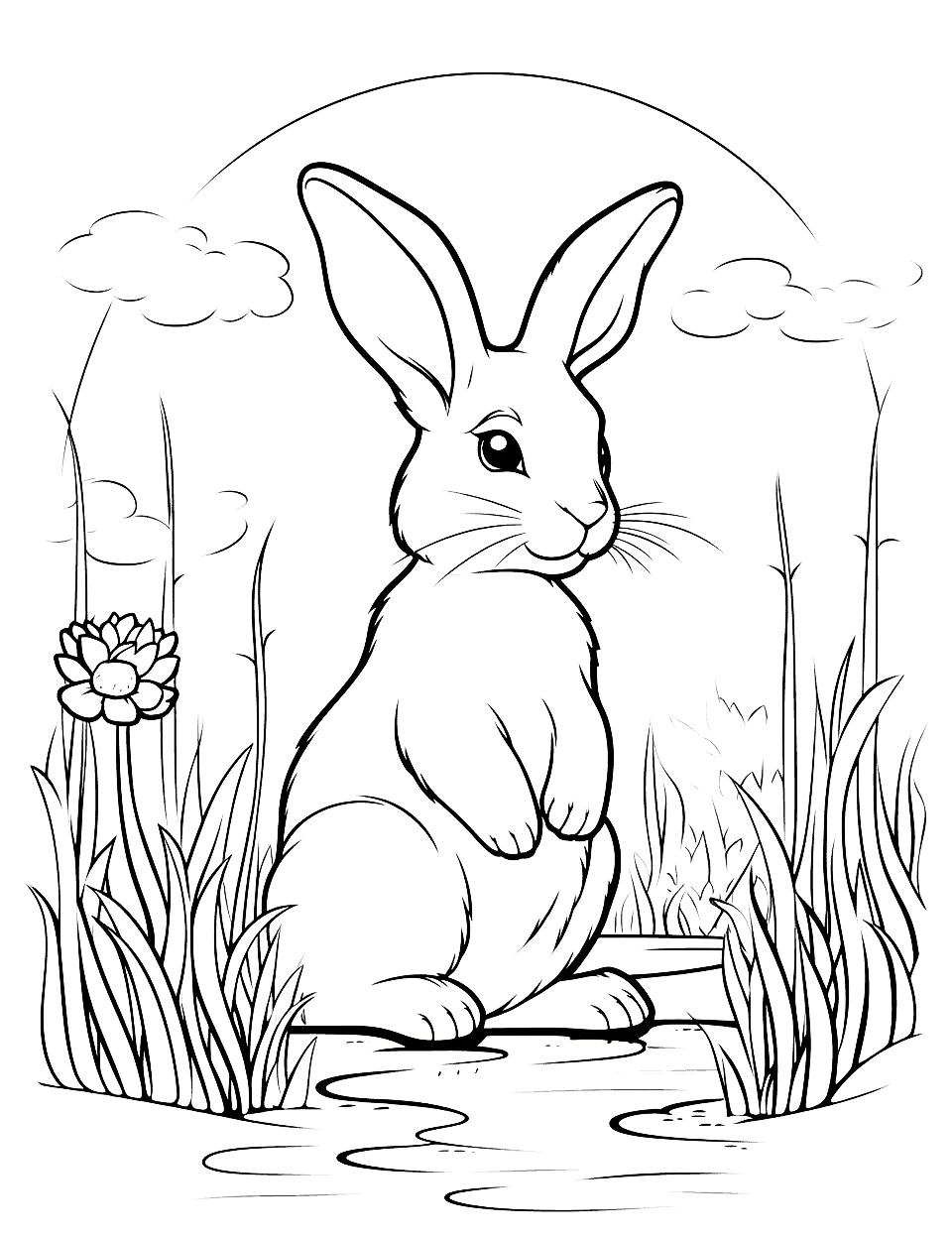 Bunny Adventure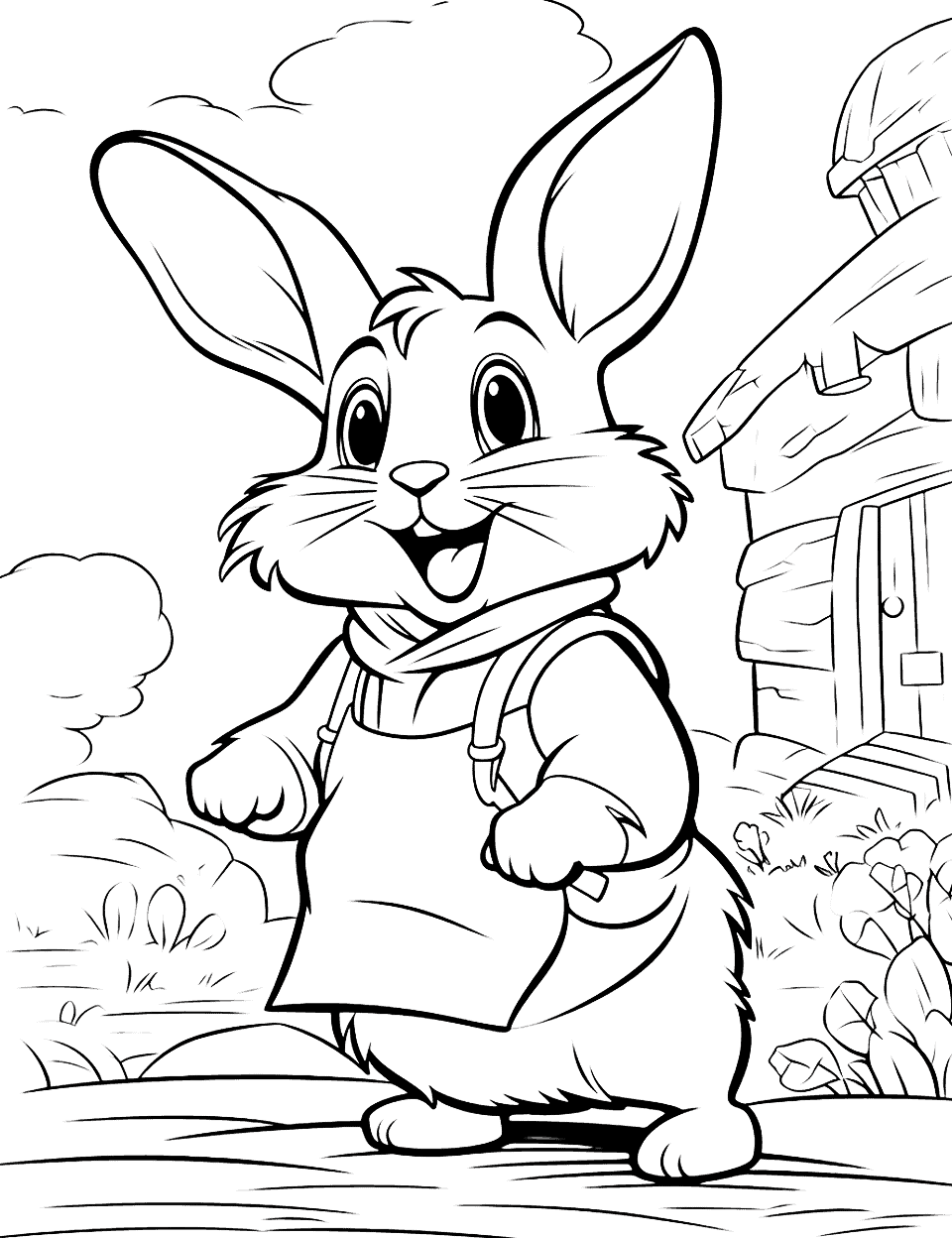 Bunny Boy's Expedition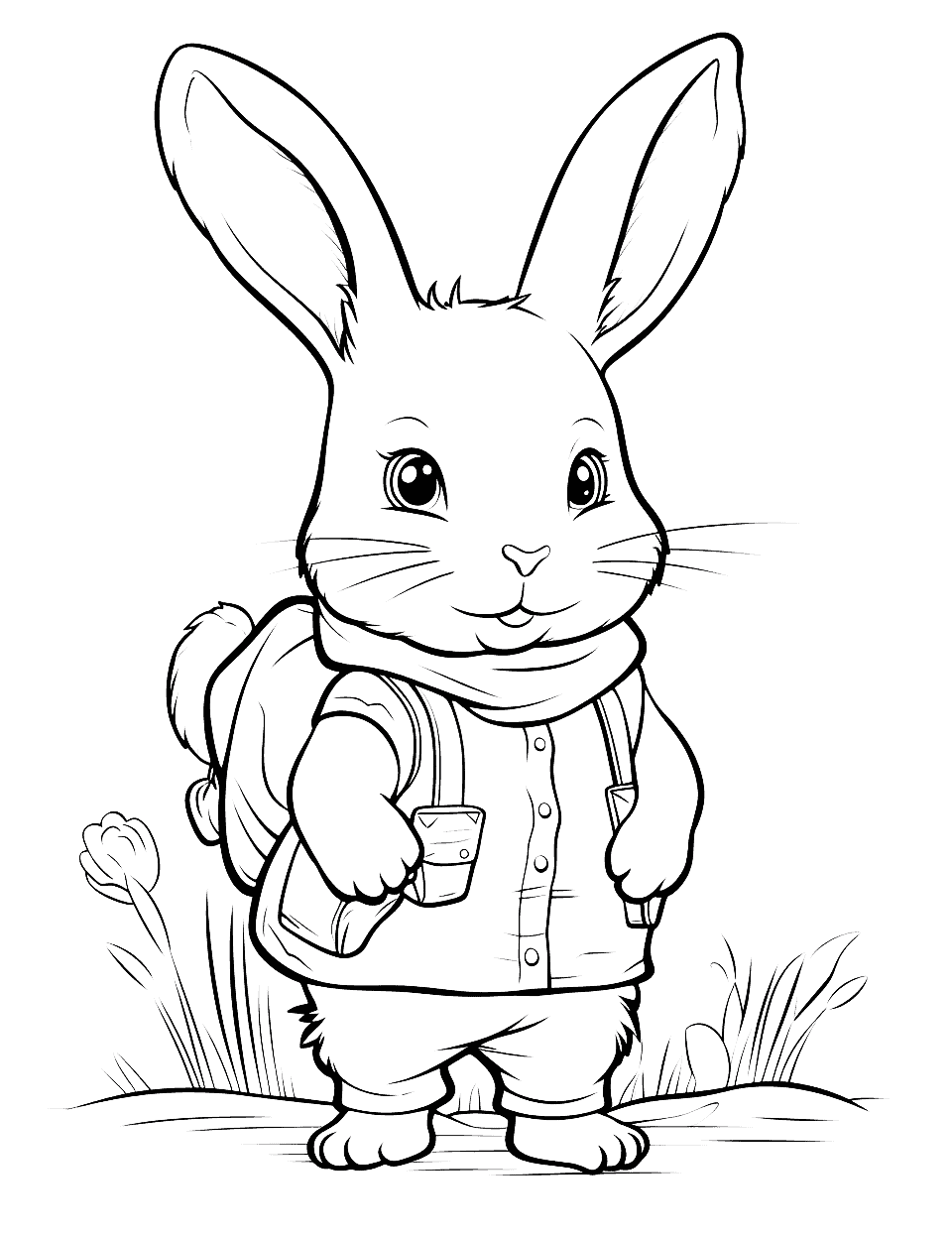 Chibi Bunny with Cheeks Puffed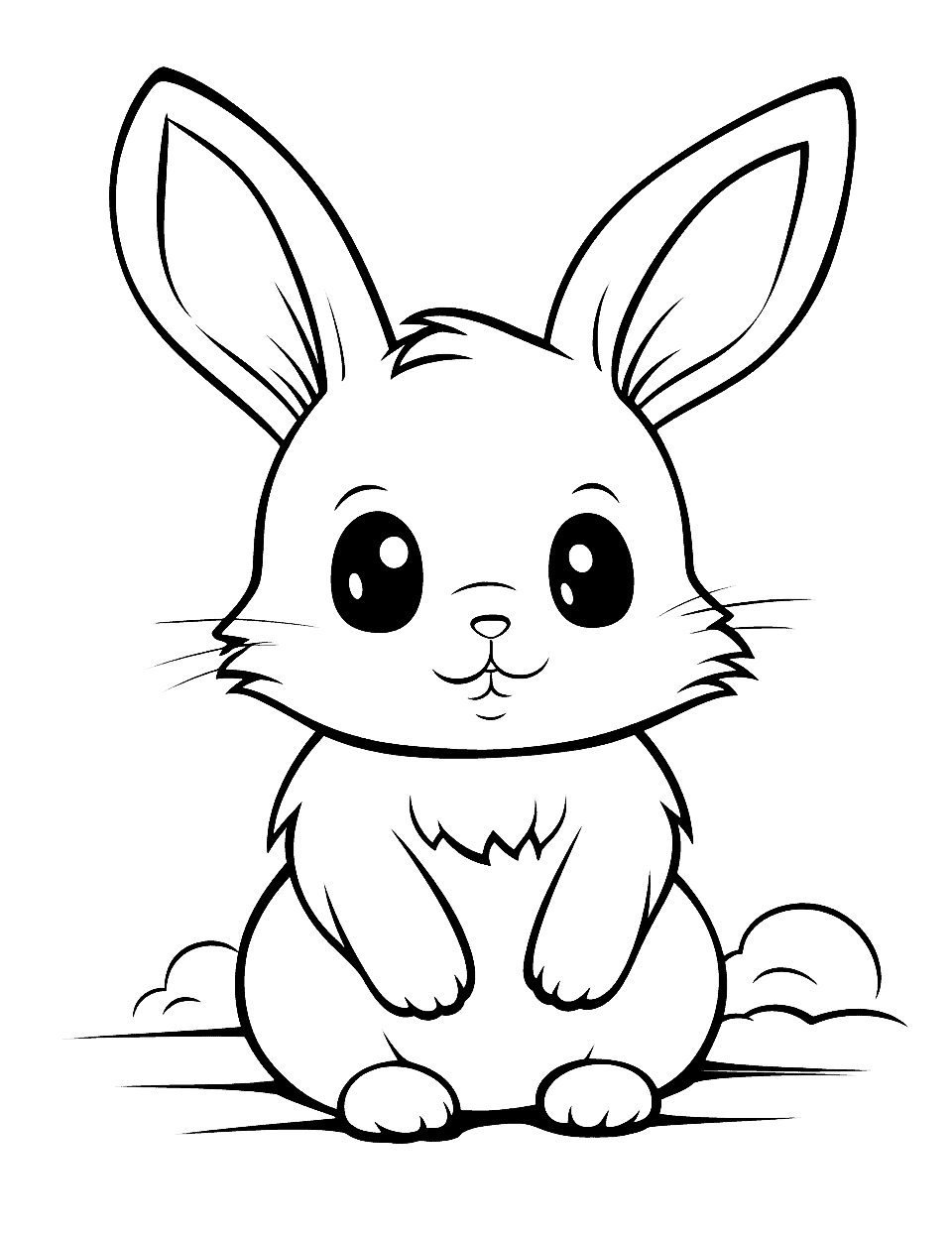 Cottontail Rabbit in the Snow
Zentangle Inspired Bunny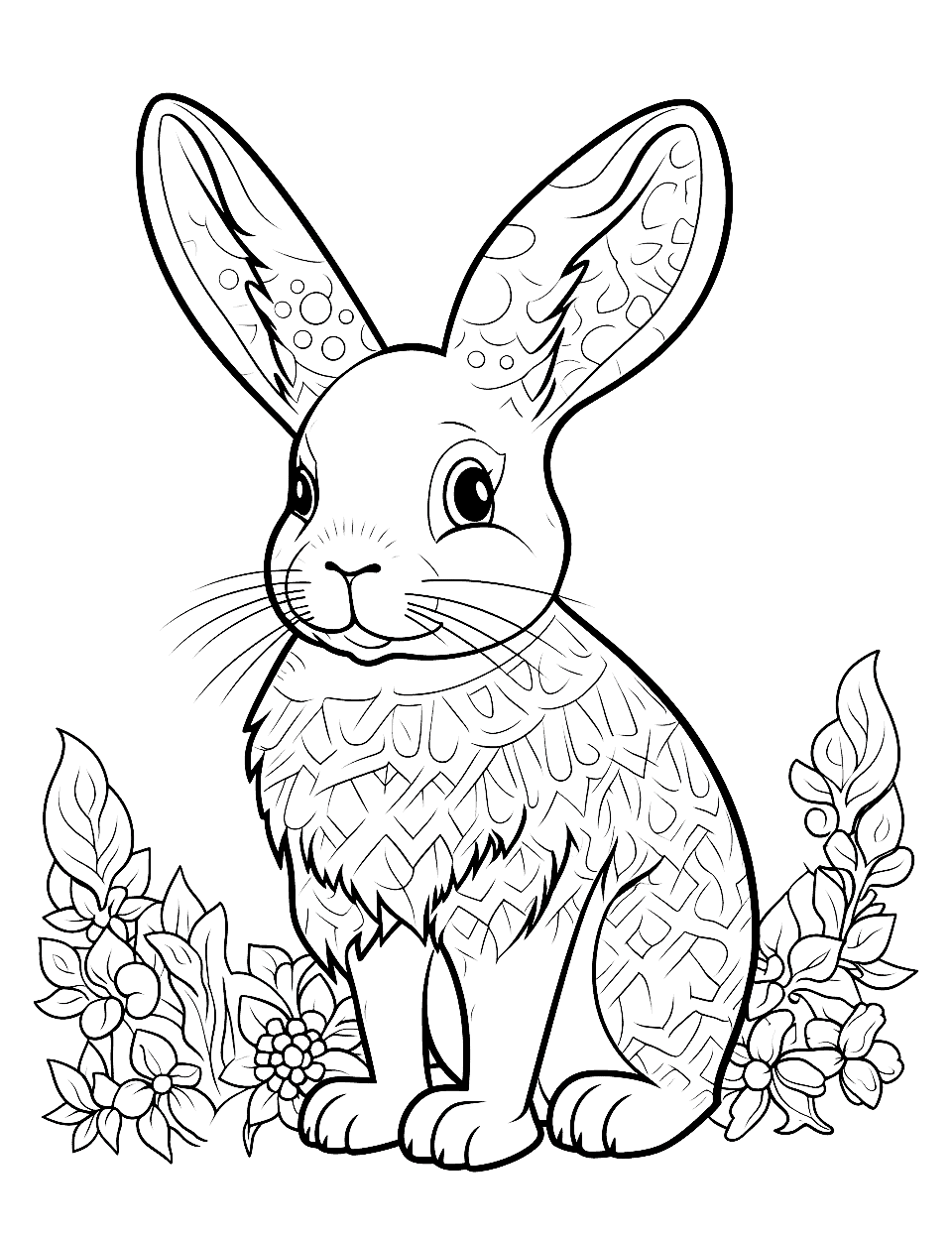 Preschool Bunny with Shapes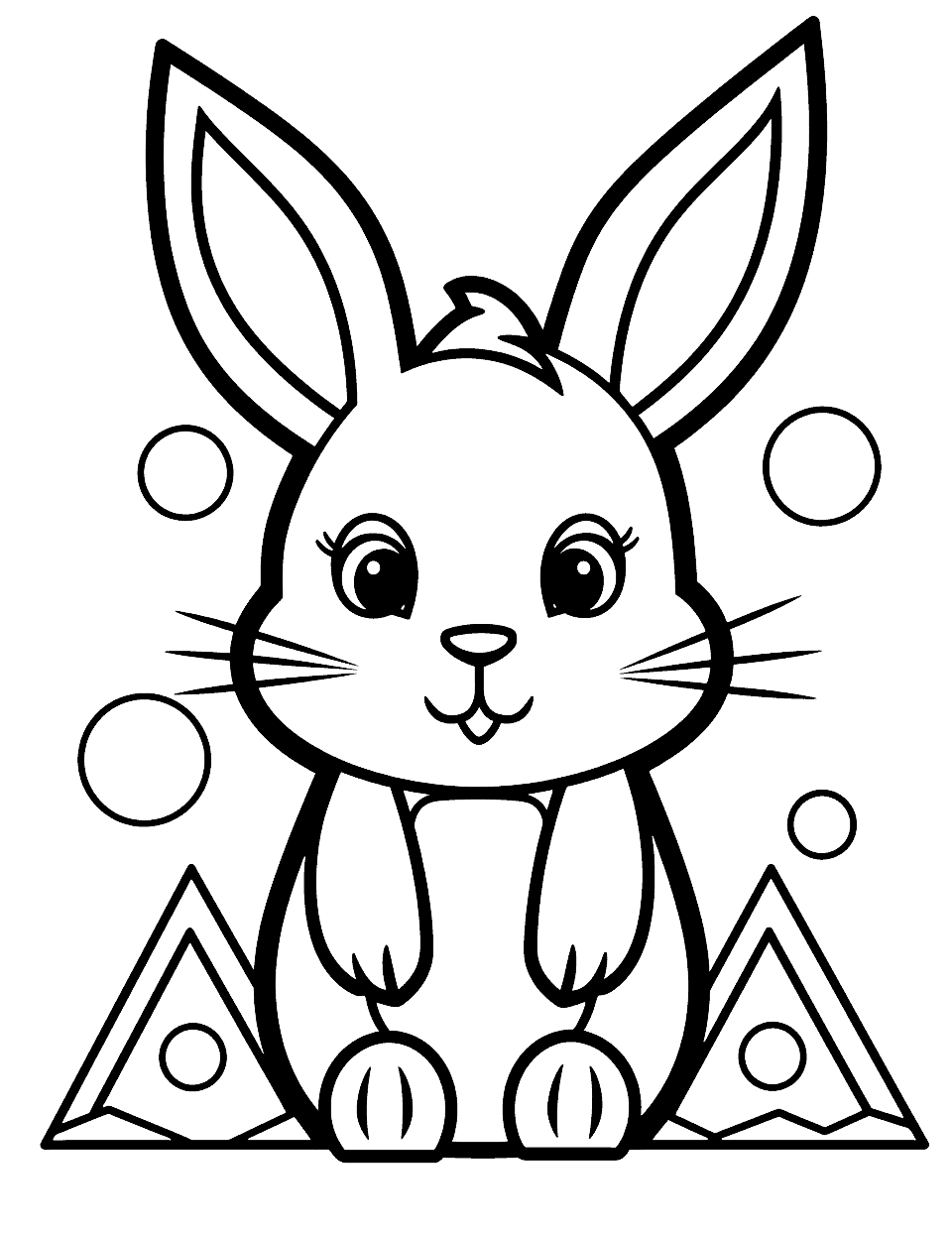 Bunny Mandala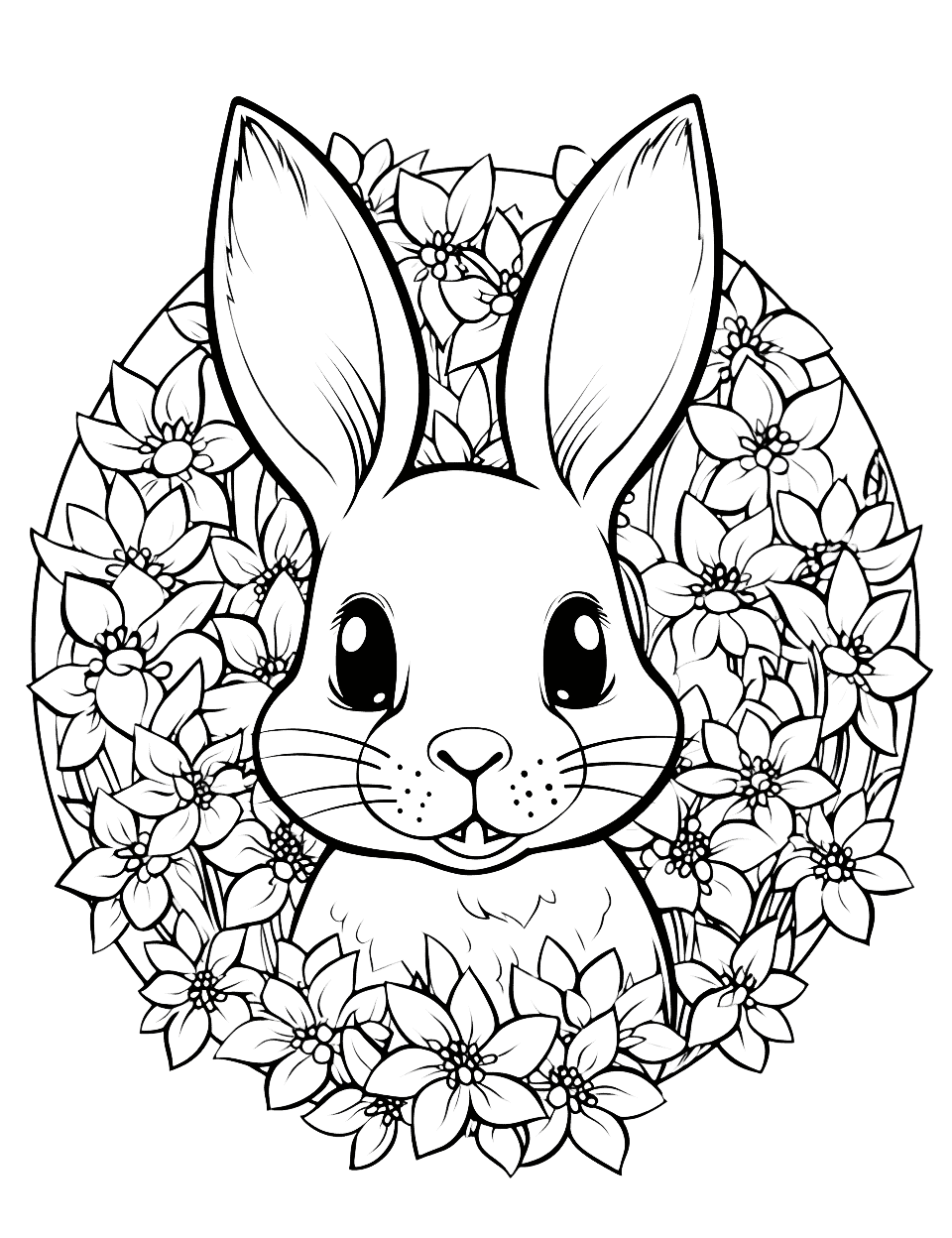 Big Bunny in a Small World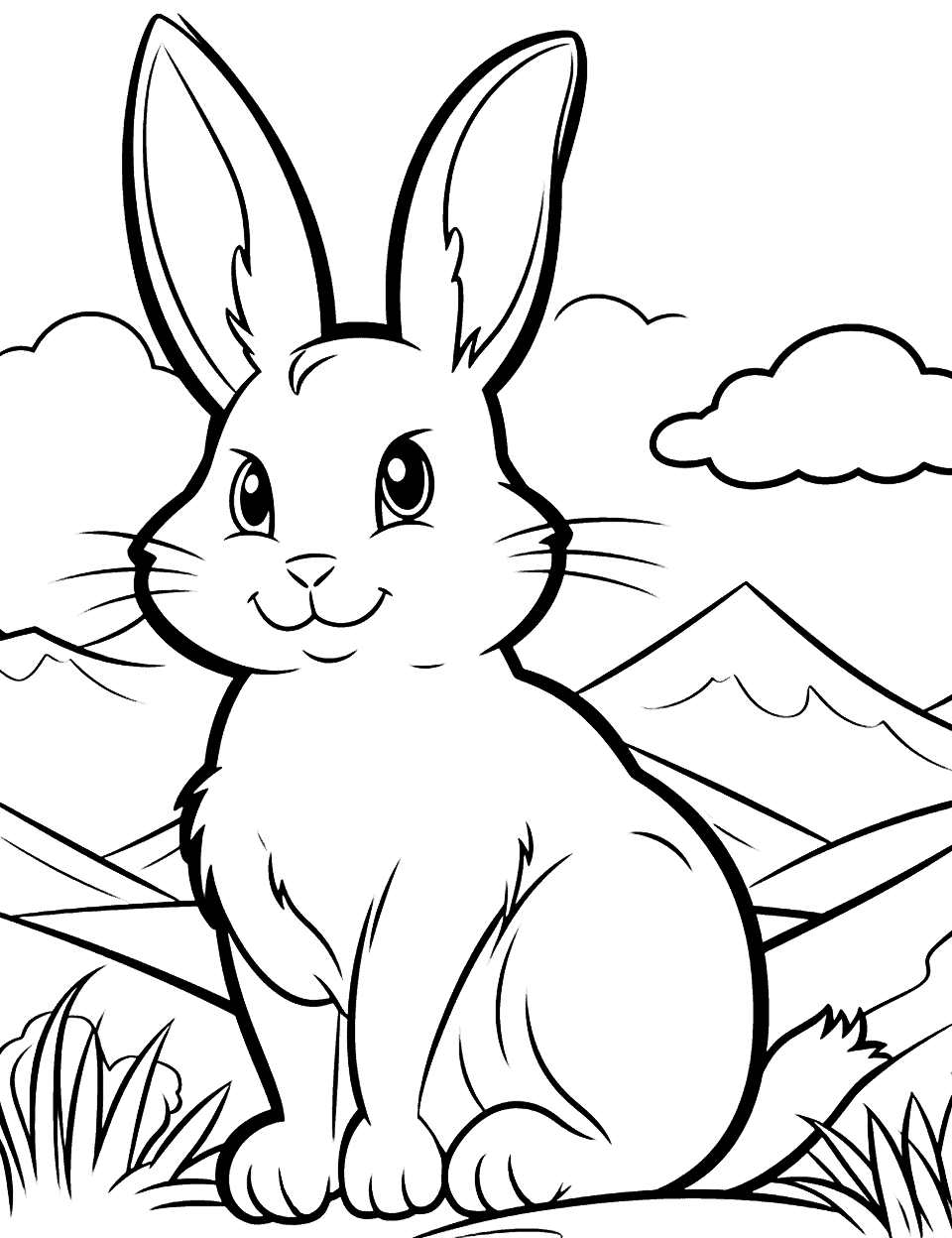 Kawaii Bunny and Moonlit Night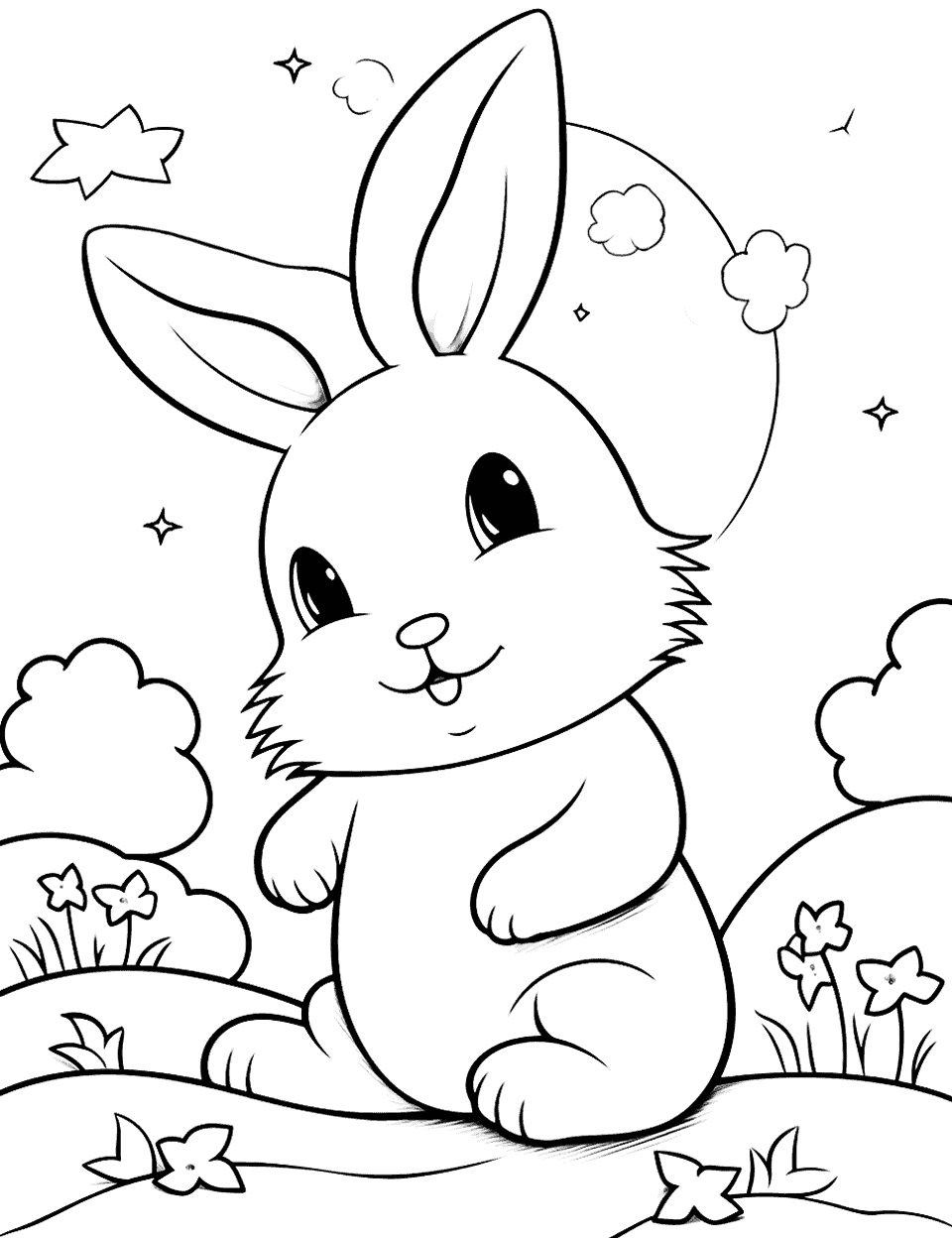 Winter Wonderland and Bunny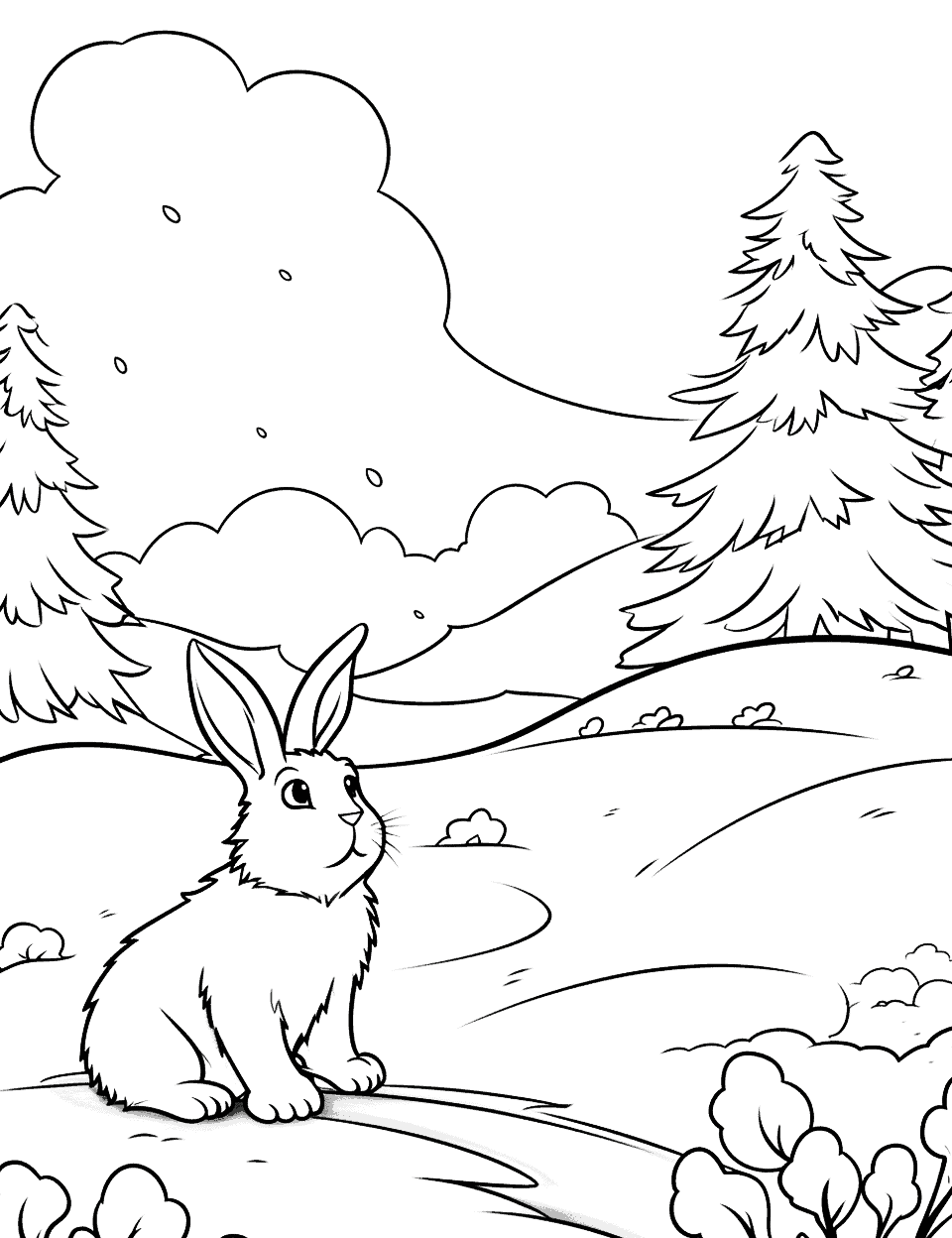 Dancing Ballerina Bunny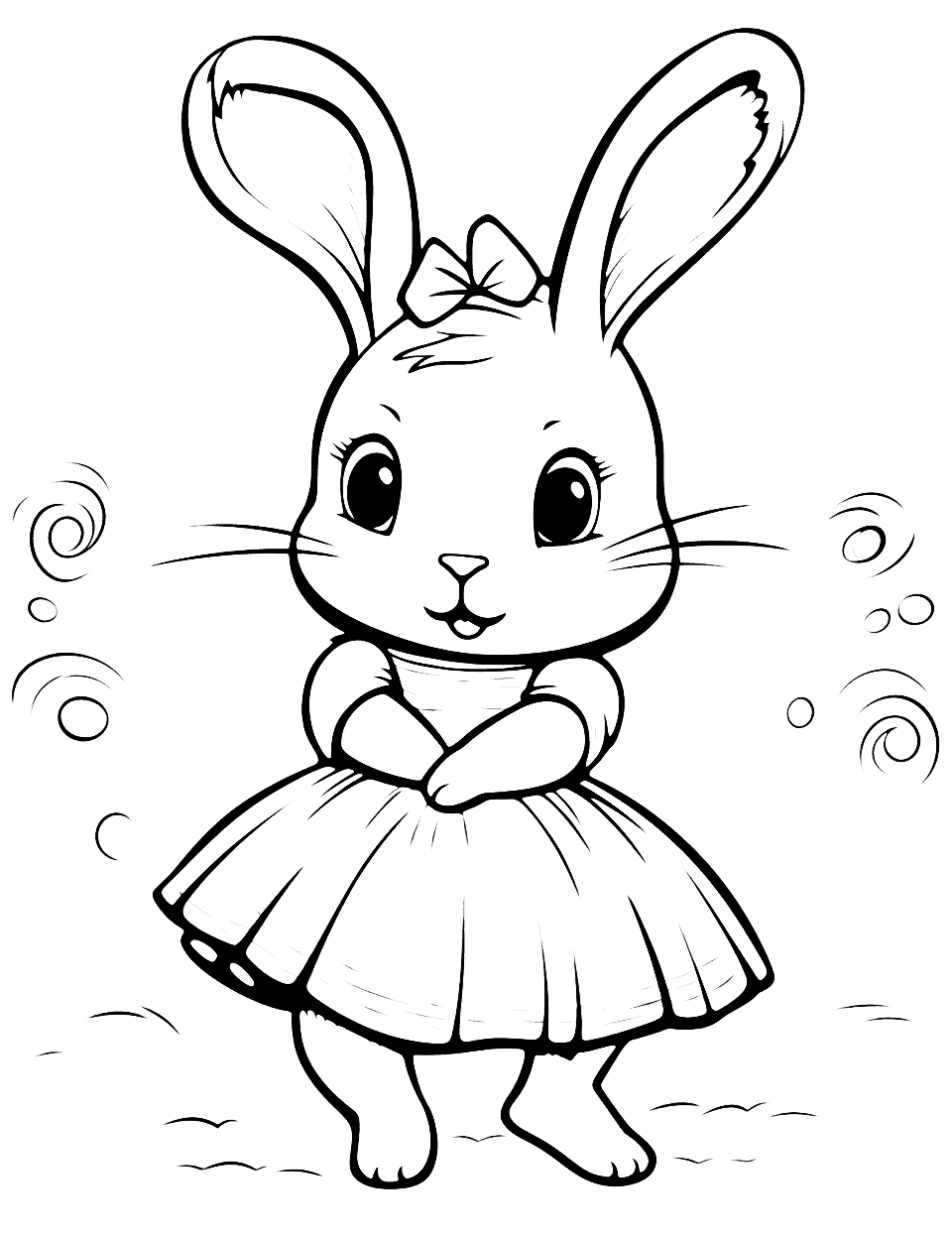 Bunny's Hike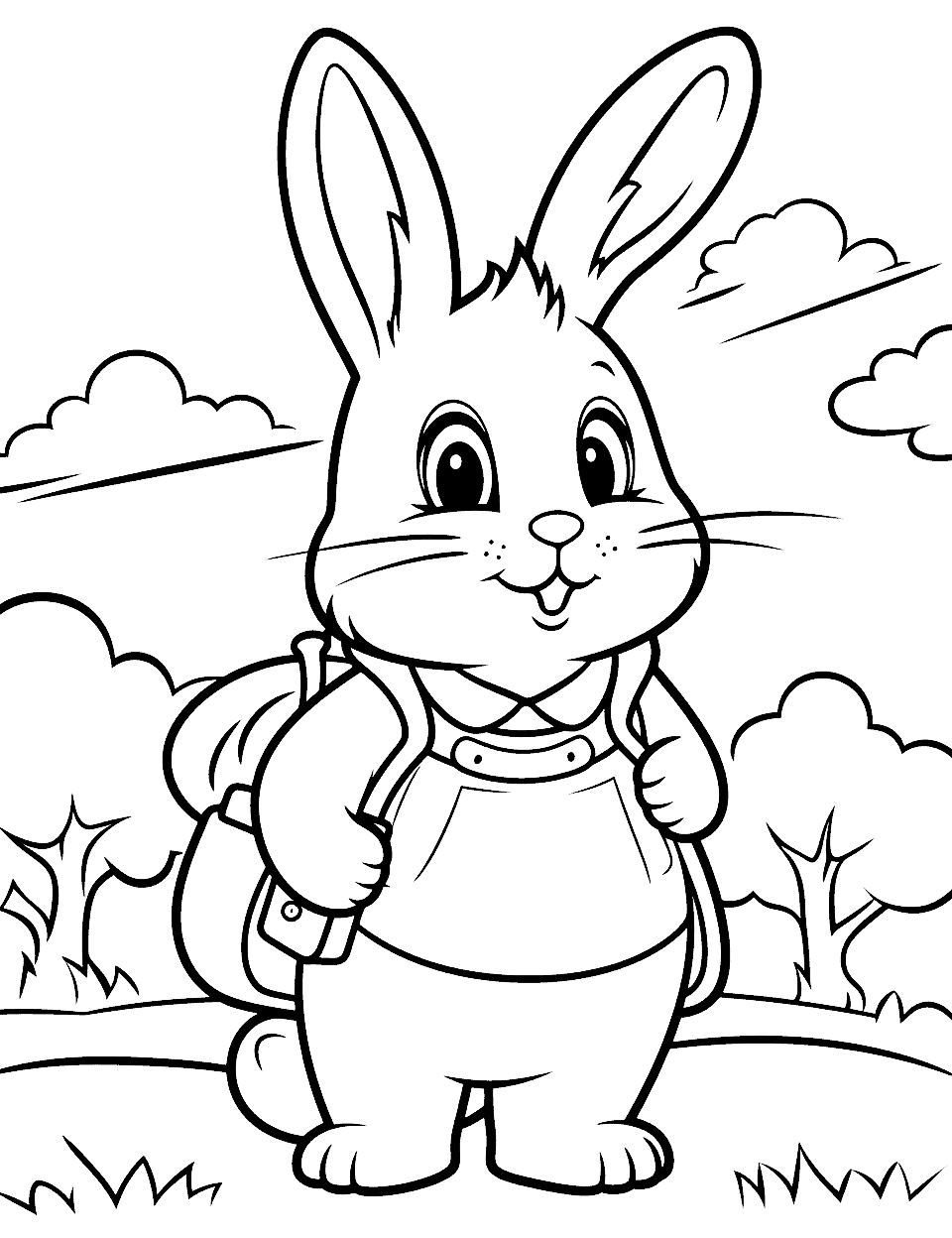 Adorable Chibi Bunny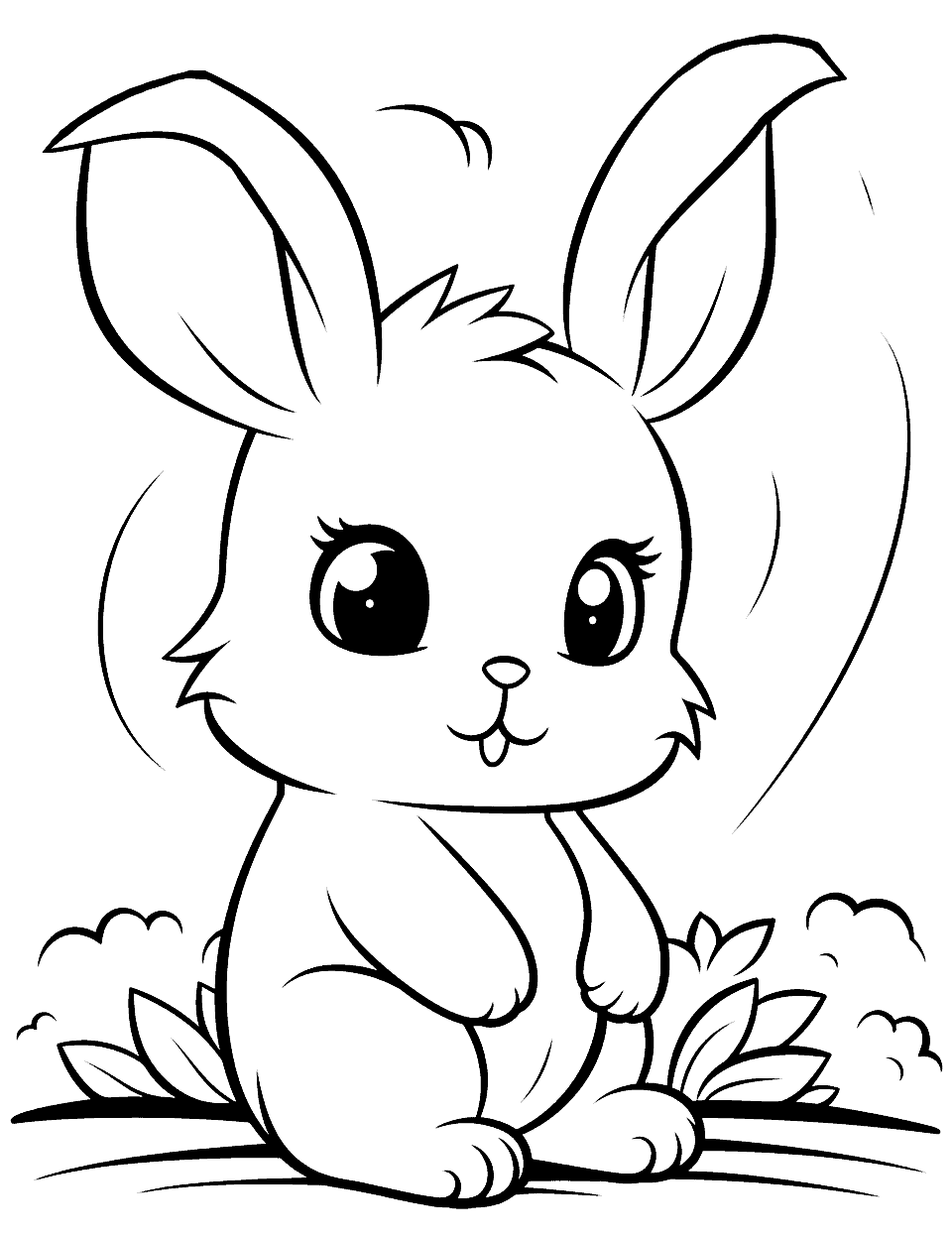 Gardening Bunny with Sunhat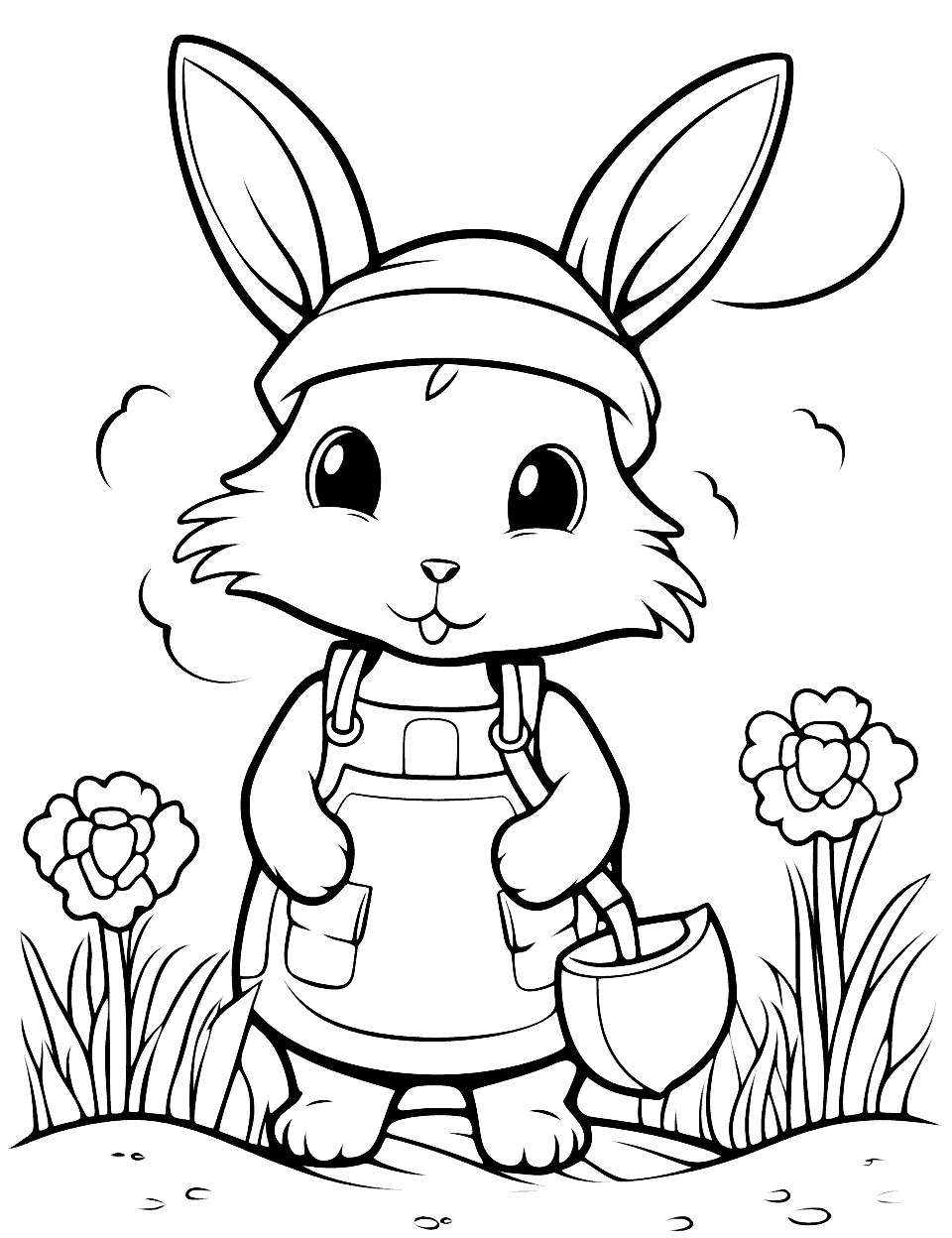 Bunny's Dreamworld with Clouds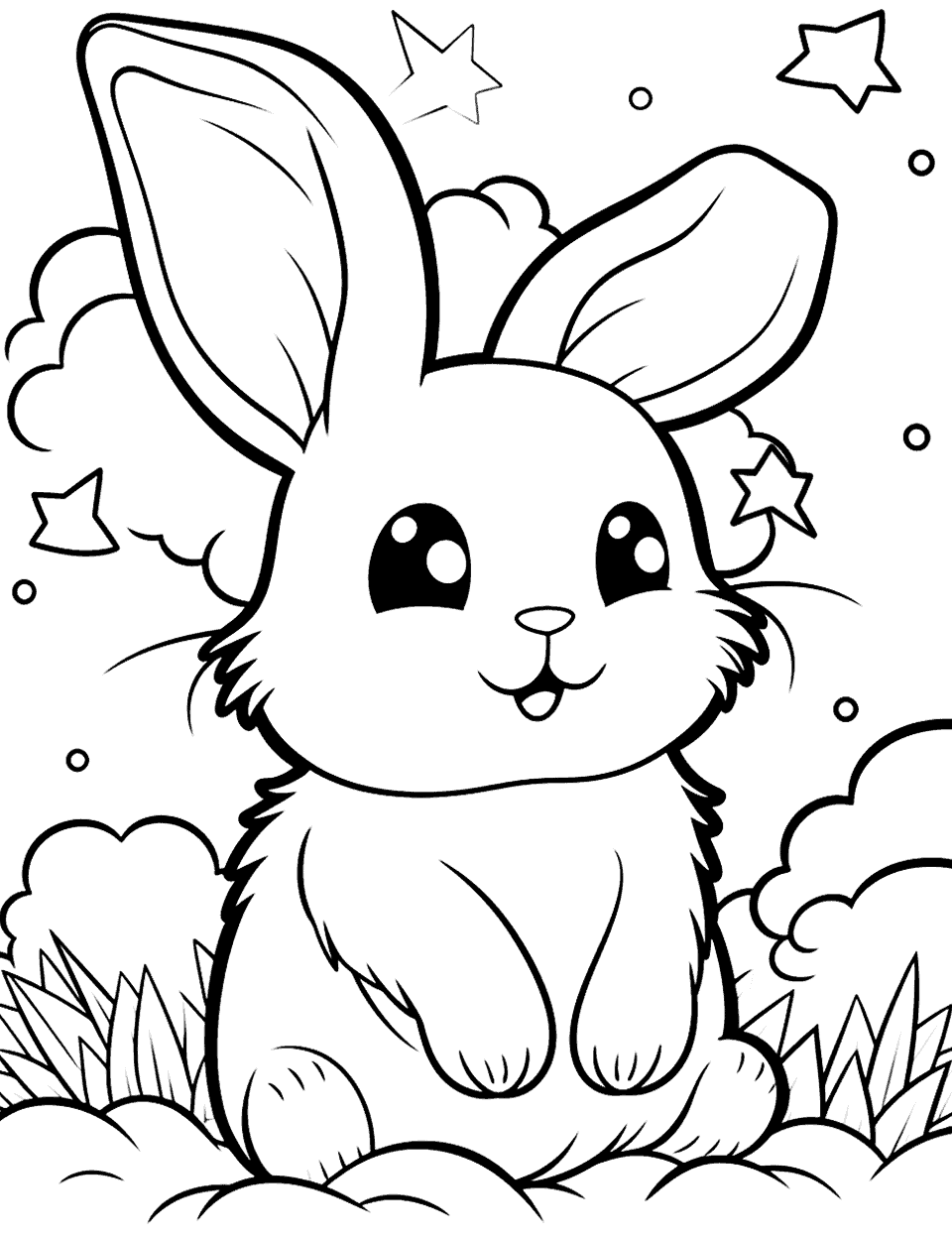 Bunny in Zentangle Wonderland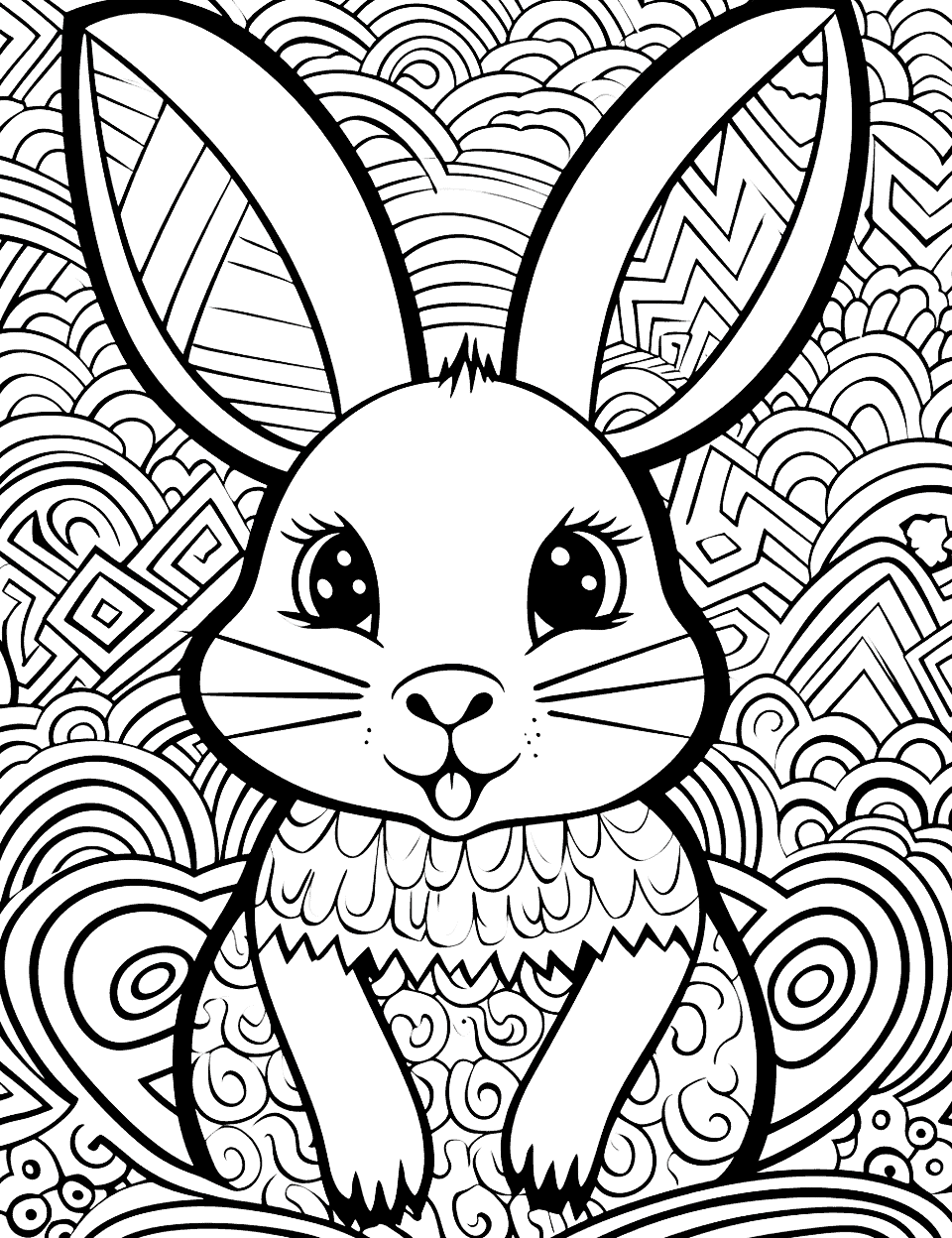 Tiny Bunny, Tall Sunflower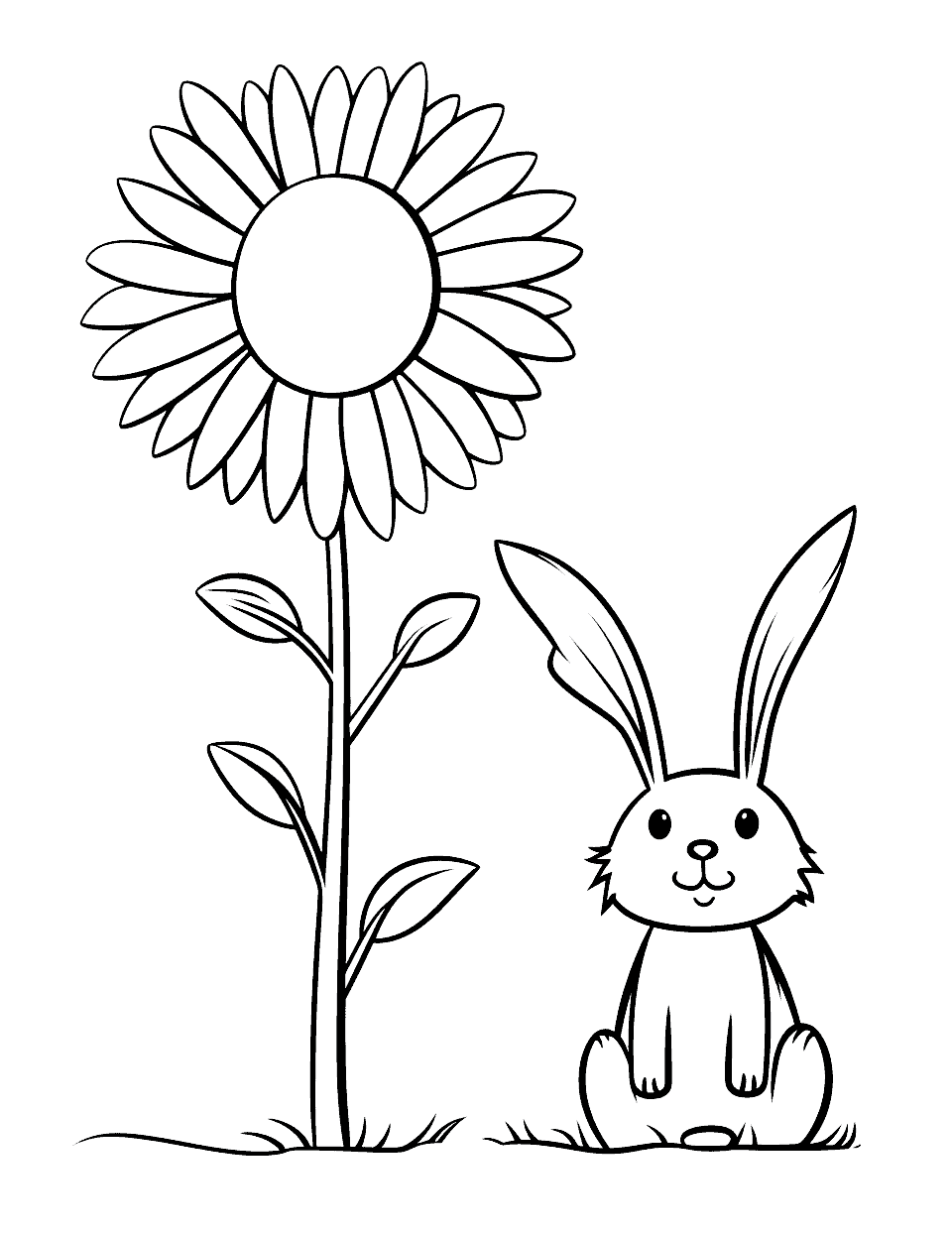 Dapper Bunny Boy with Bowtie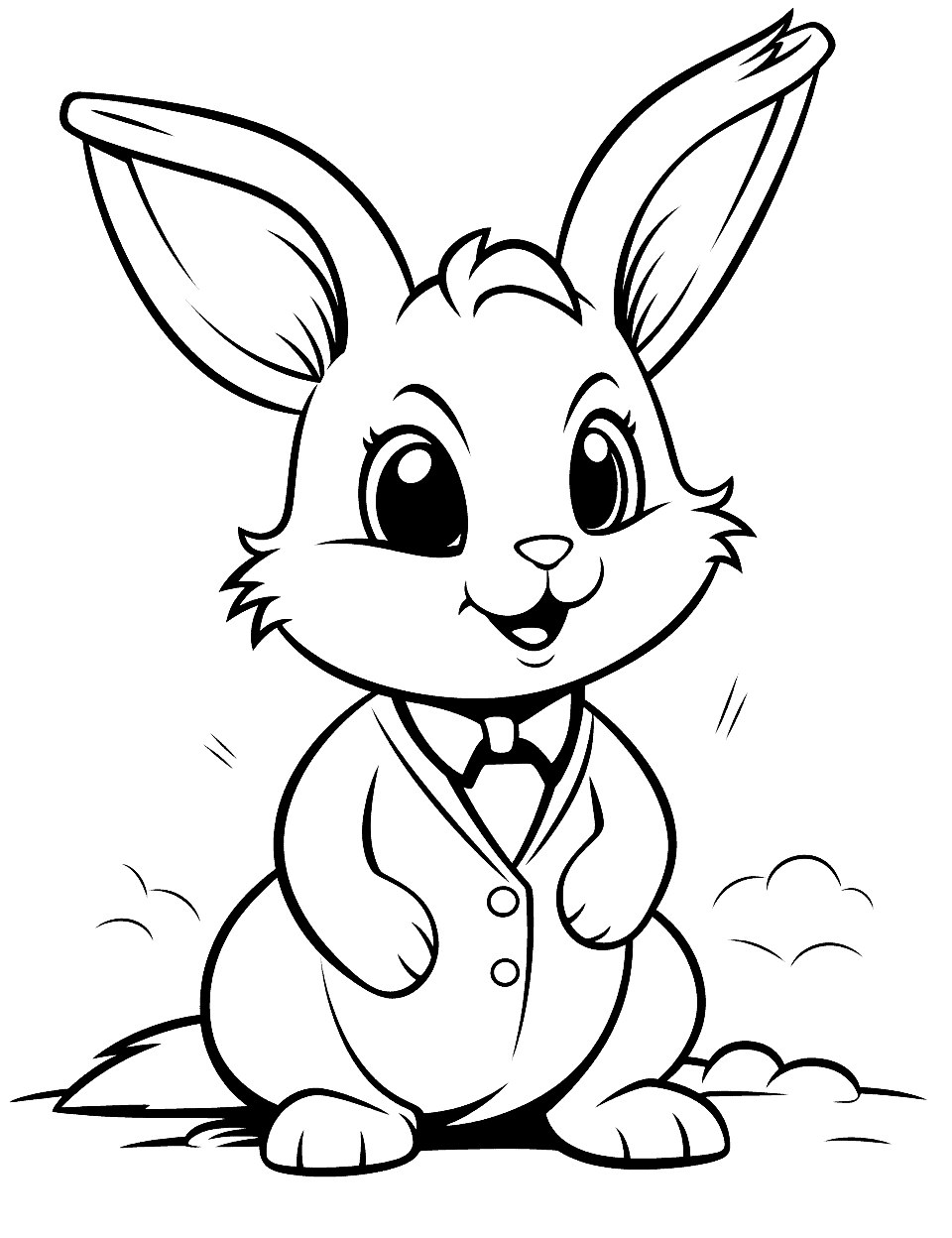 Bunny and the Fall Leaves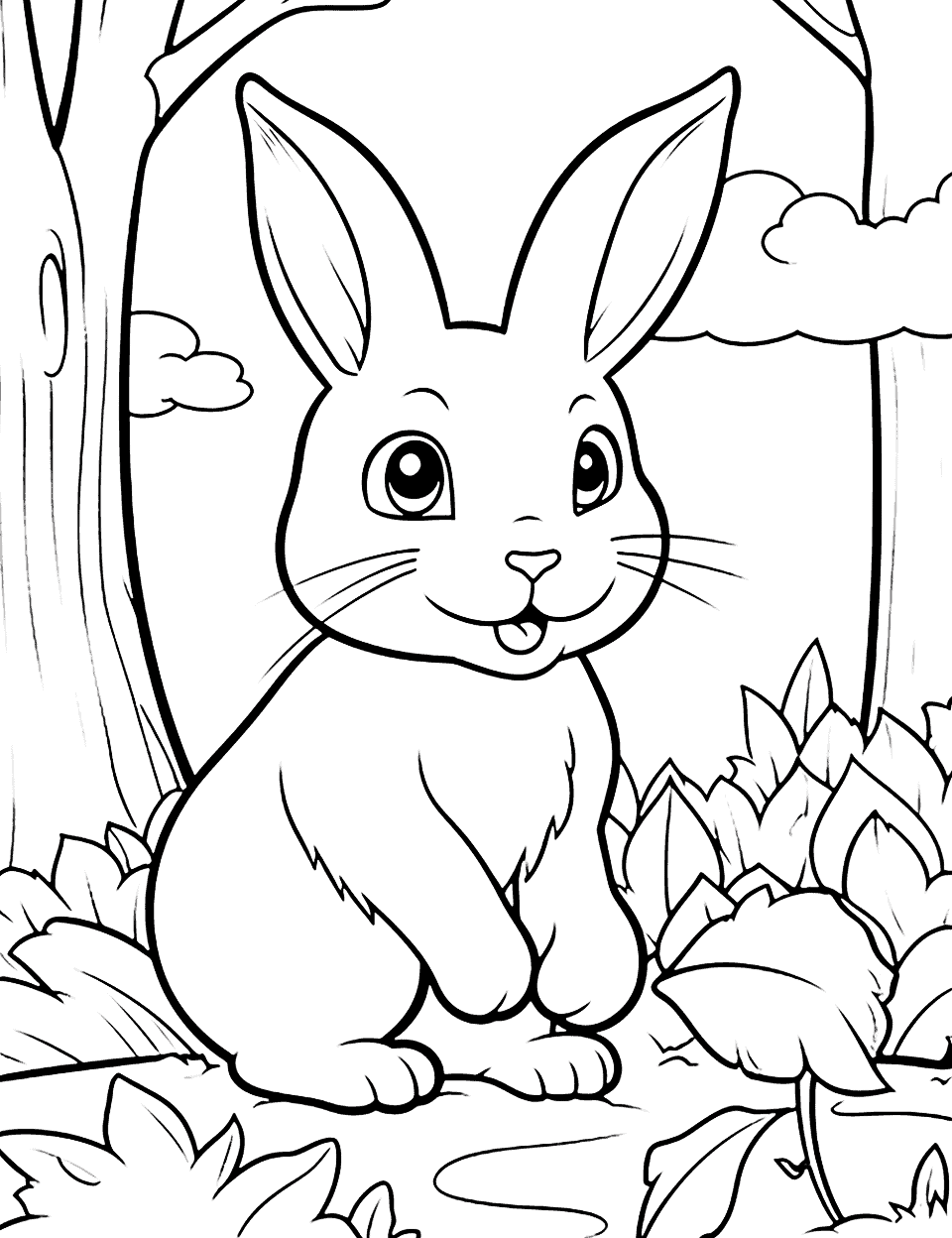 Starry Night and Bunny's Silhouette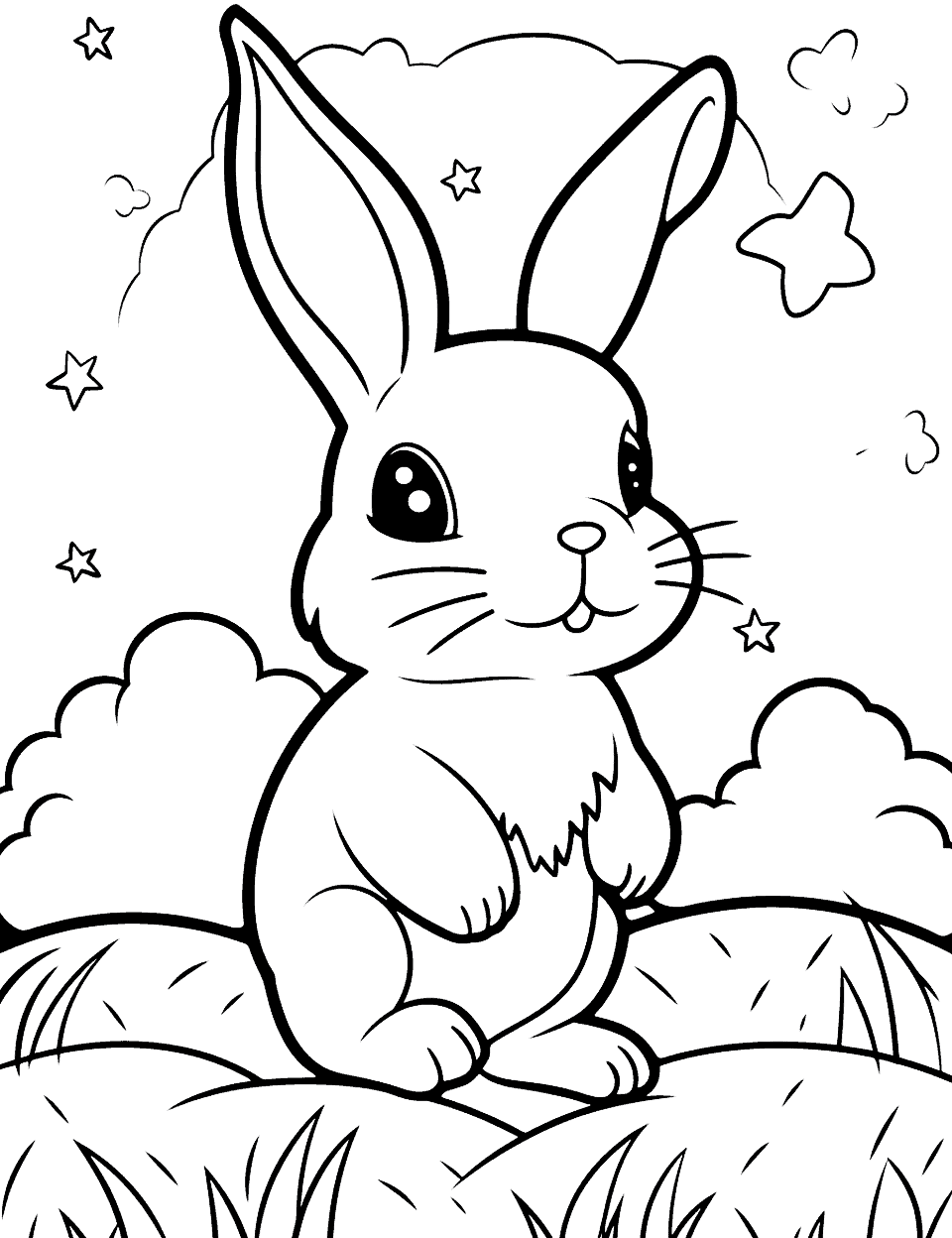 Majestic Bunny Queen with Crown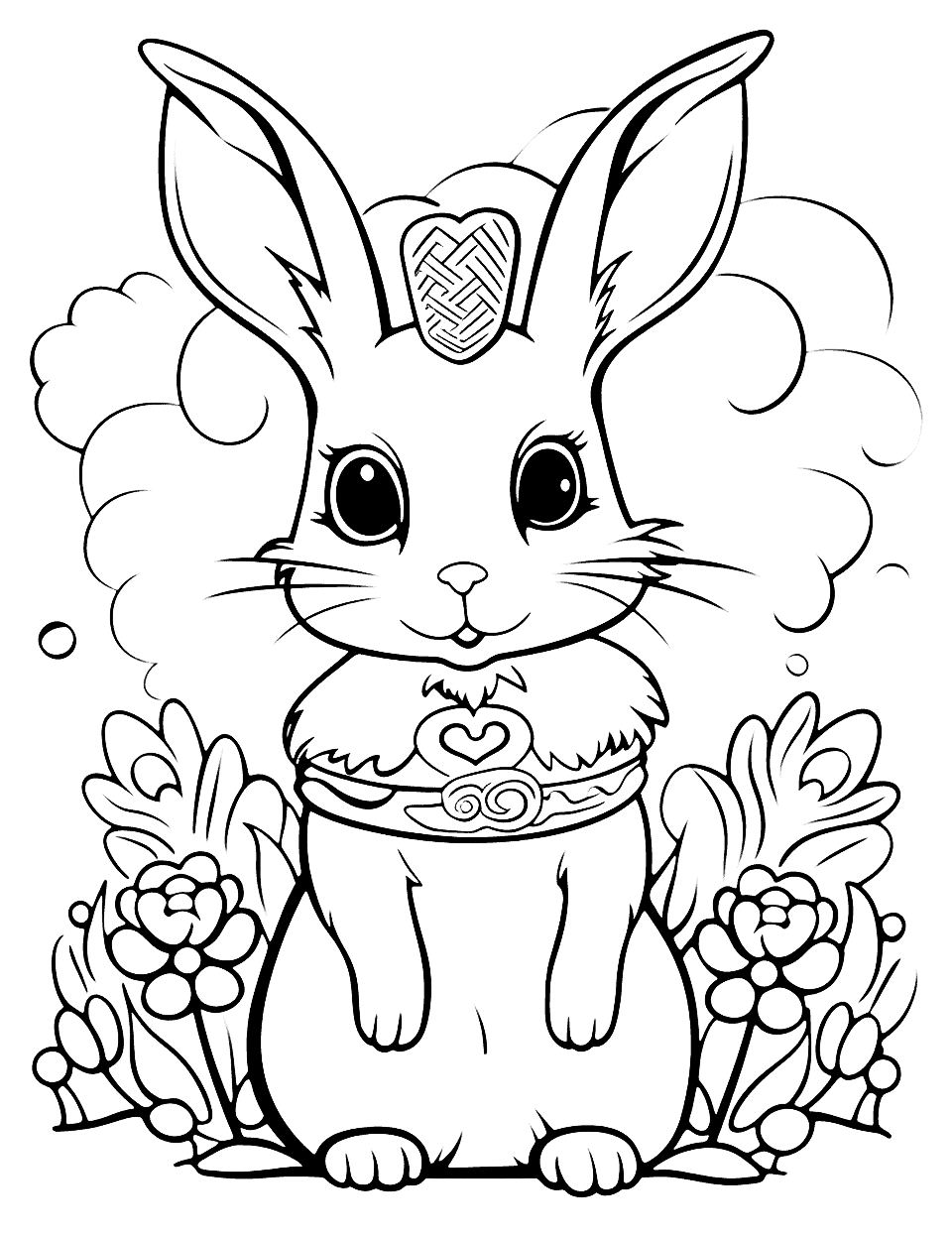 Whimsical Bunny Riding a Bicycle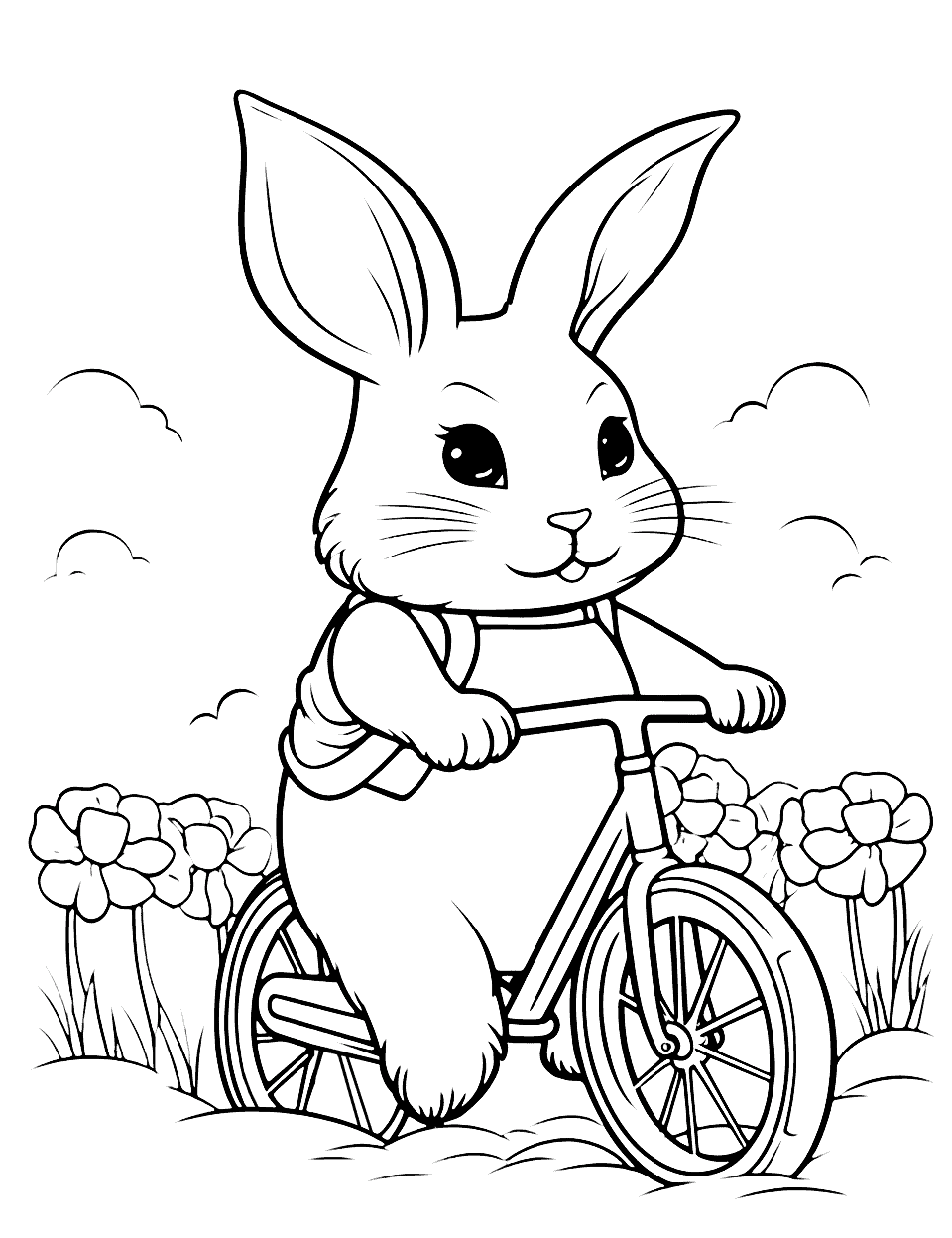 Chibi Bunny and the Giant Strawberry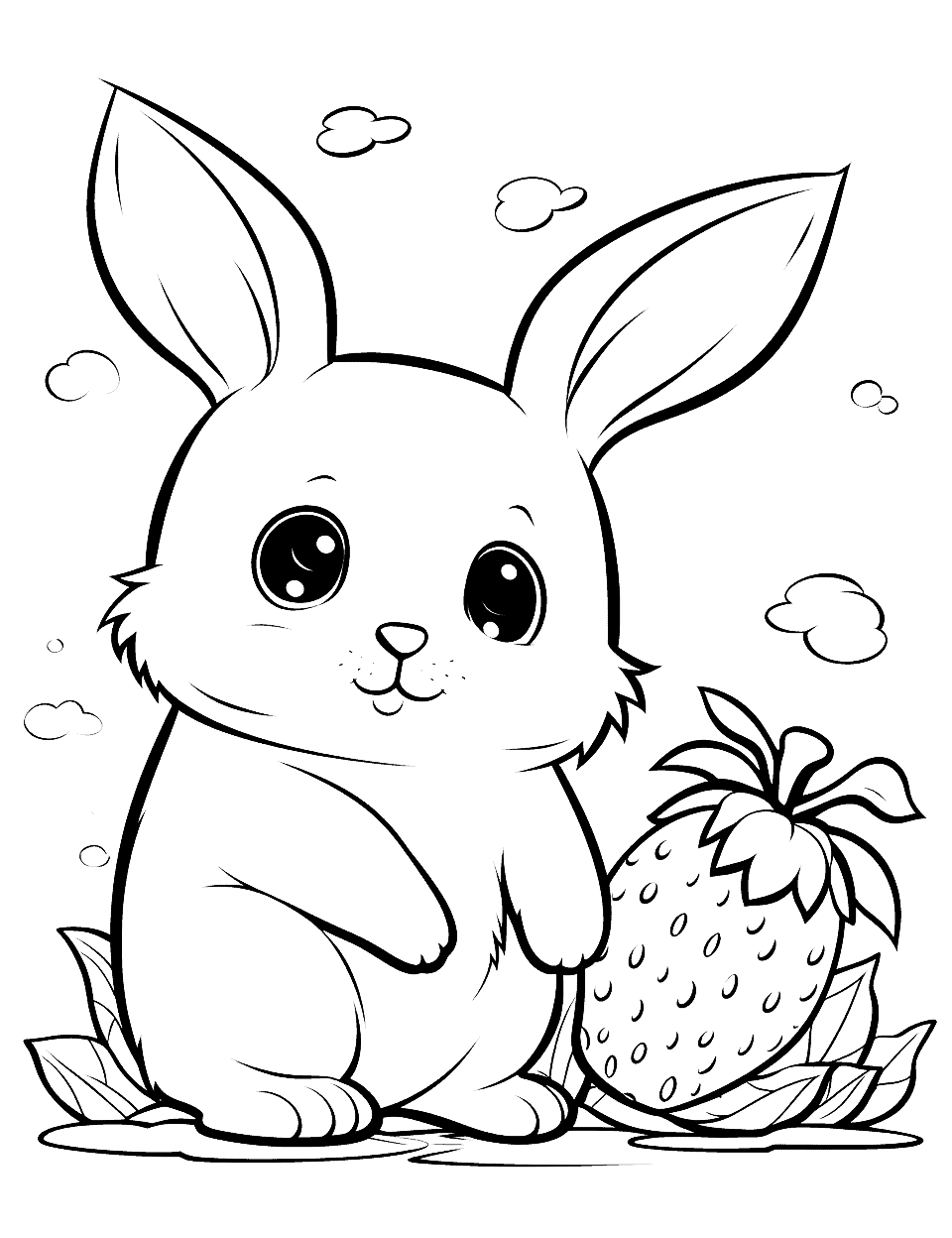 Zentangle Bunny amidst Nature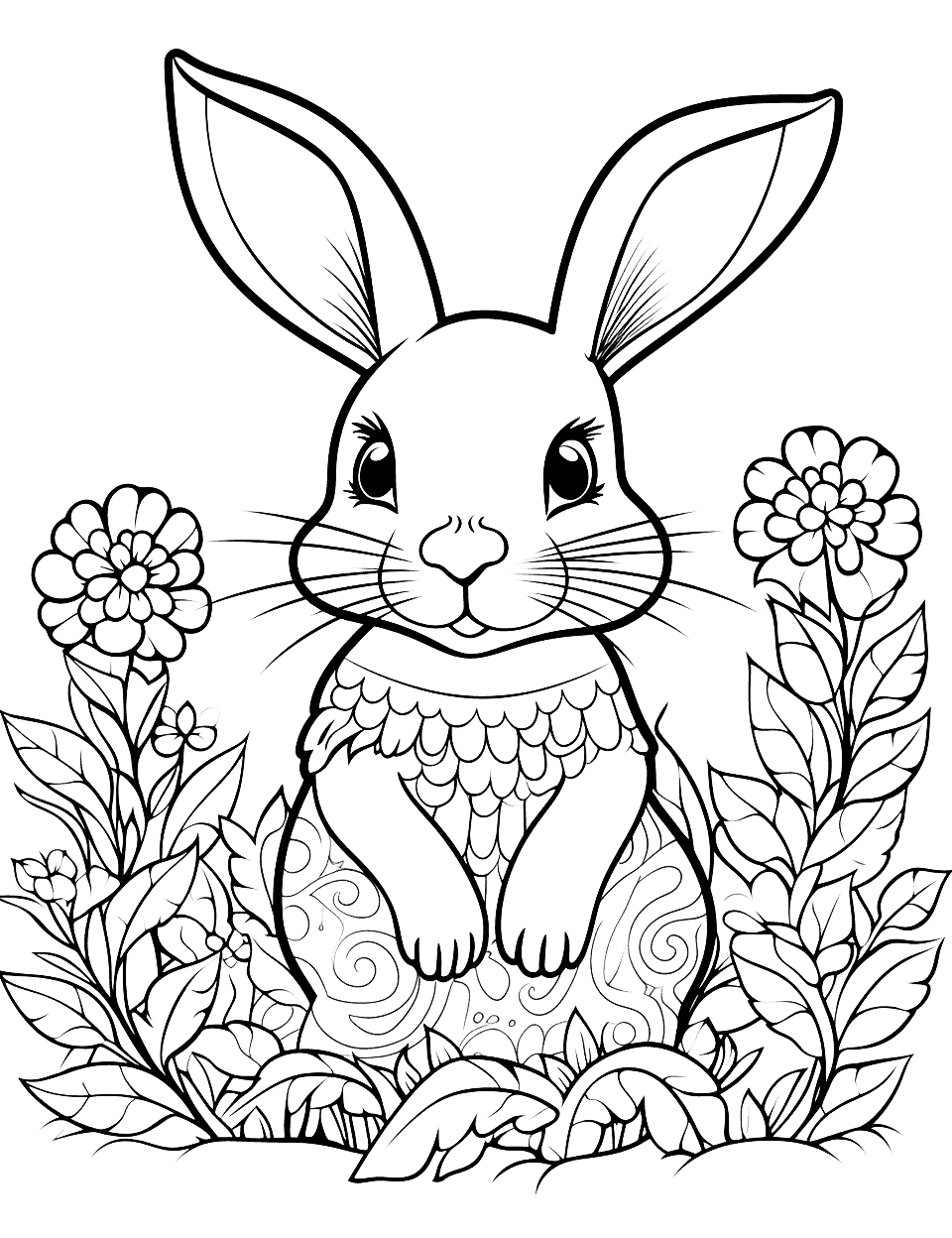 Bunny's Zen Moment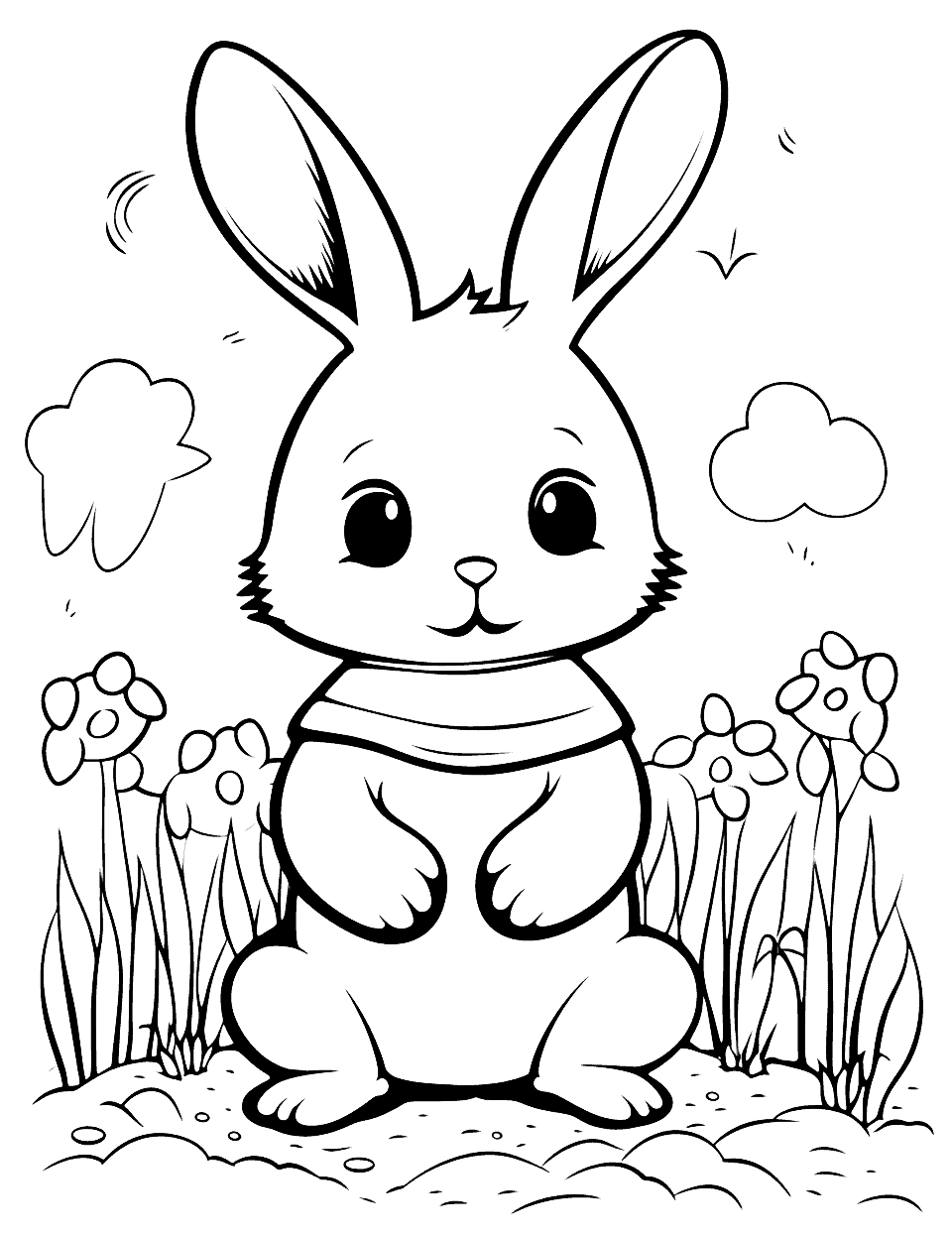 Bunny Princess and a Tower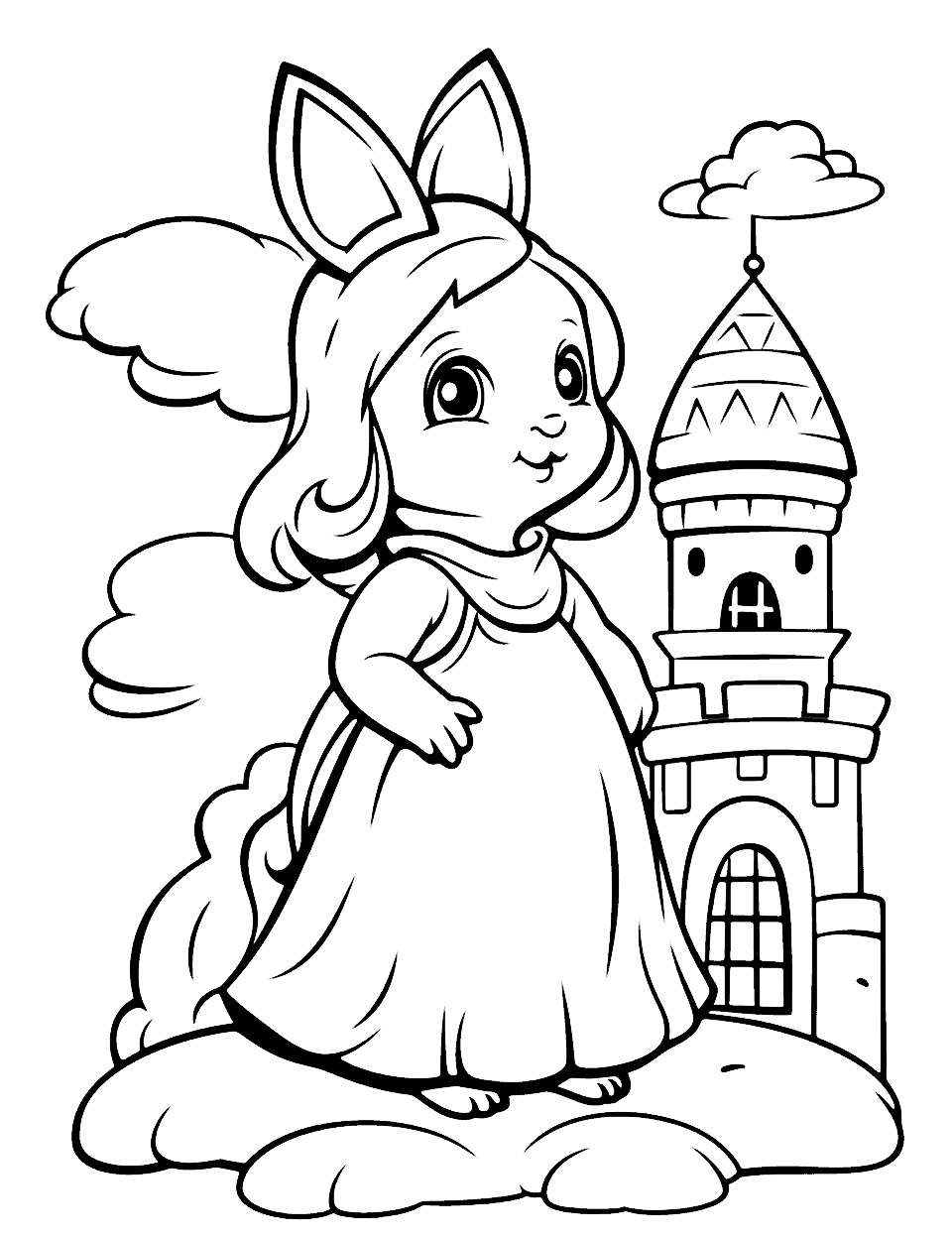 Bunny Detective on the Case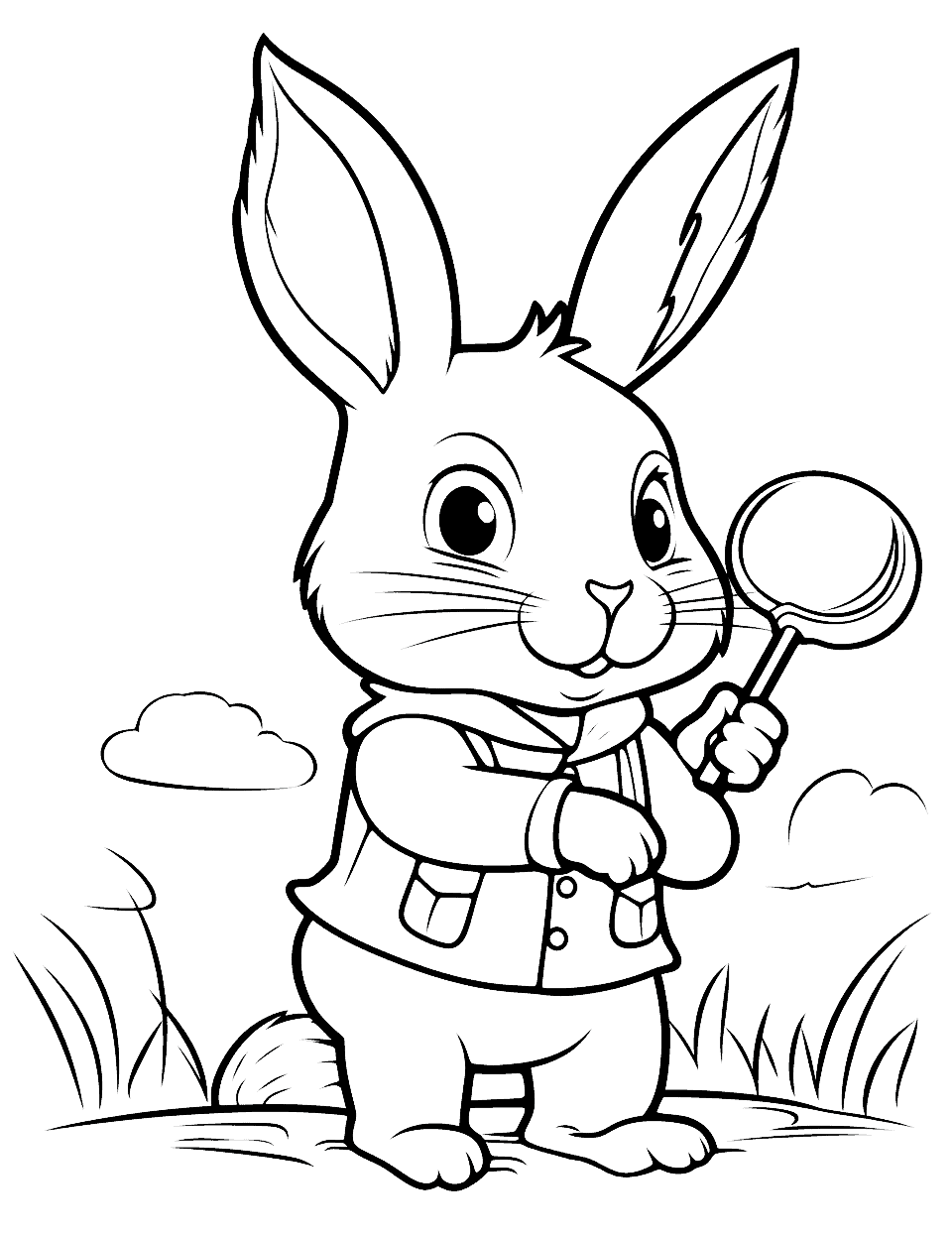 Clear Skies and Bunny Eyes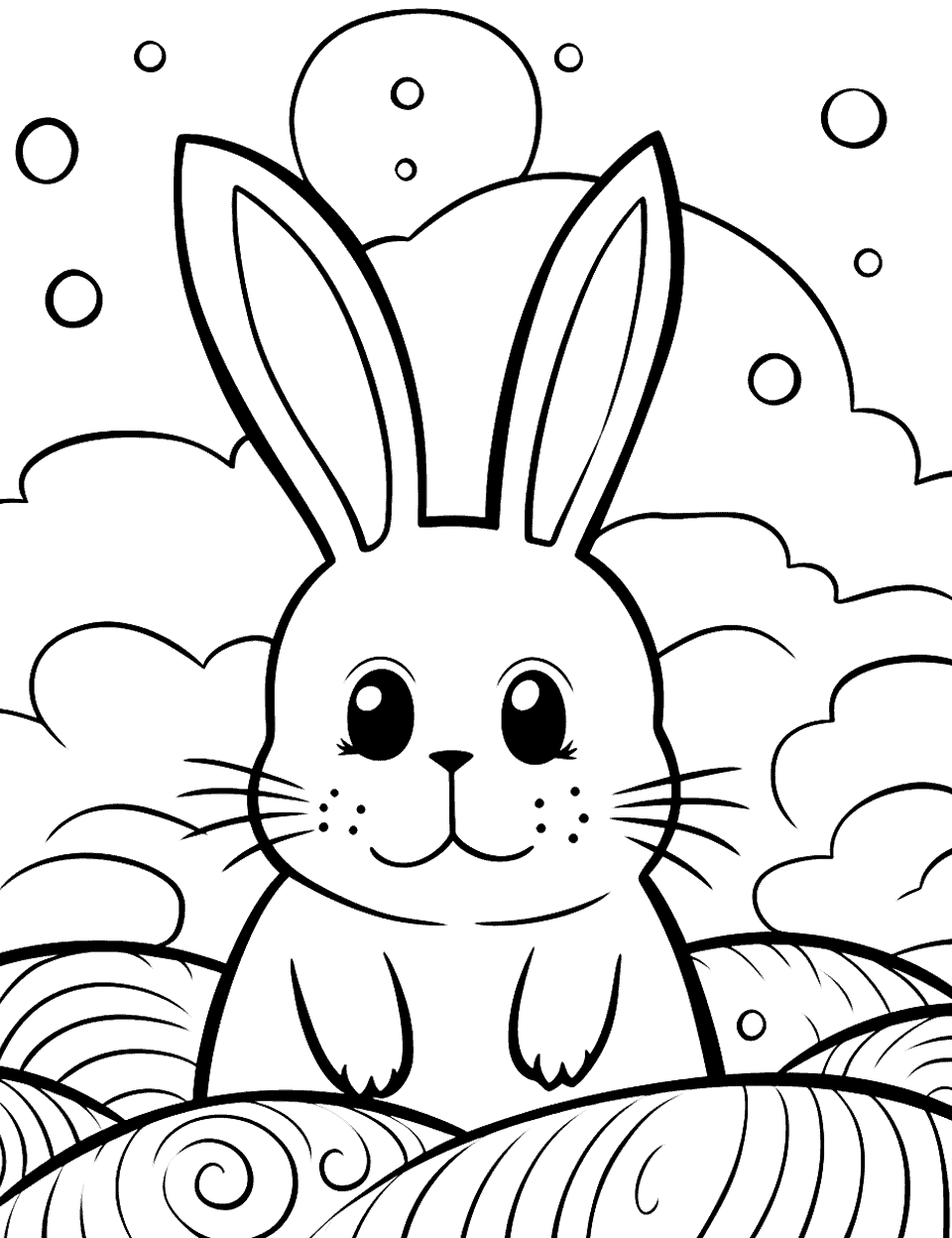 Chibi Bunny's Day at the Spa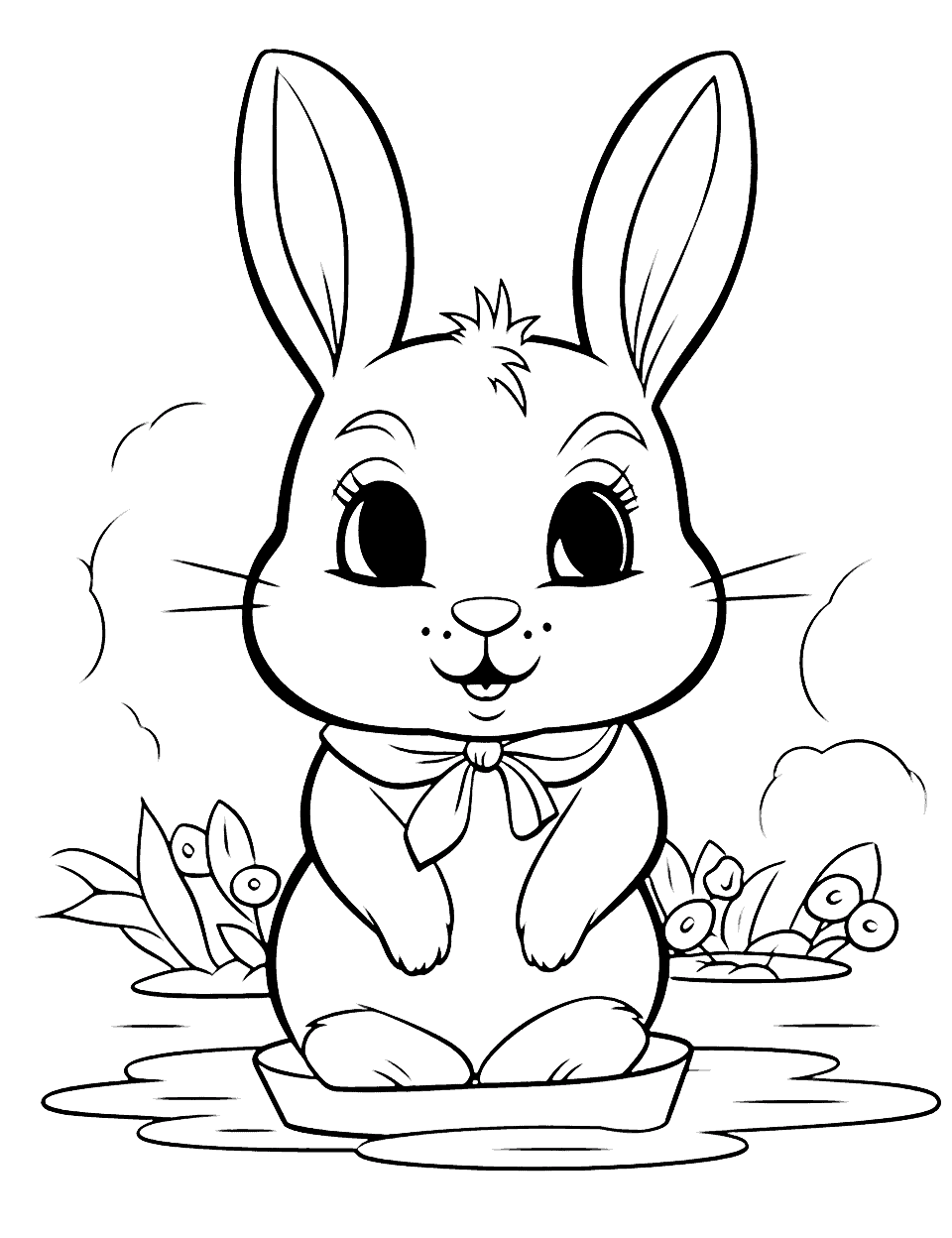 Warrior Bunny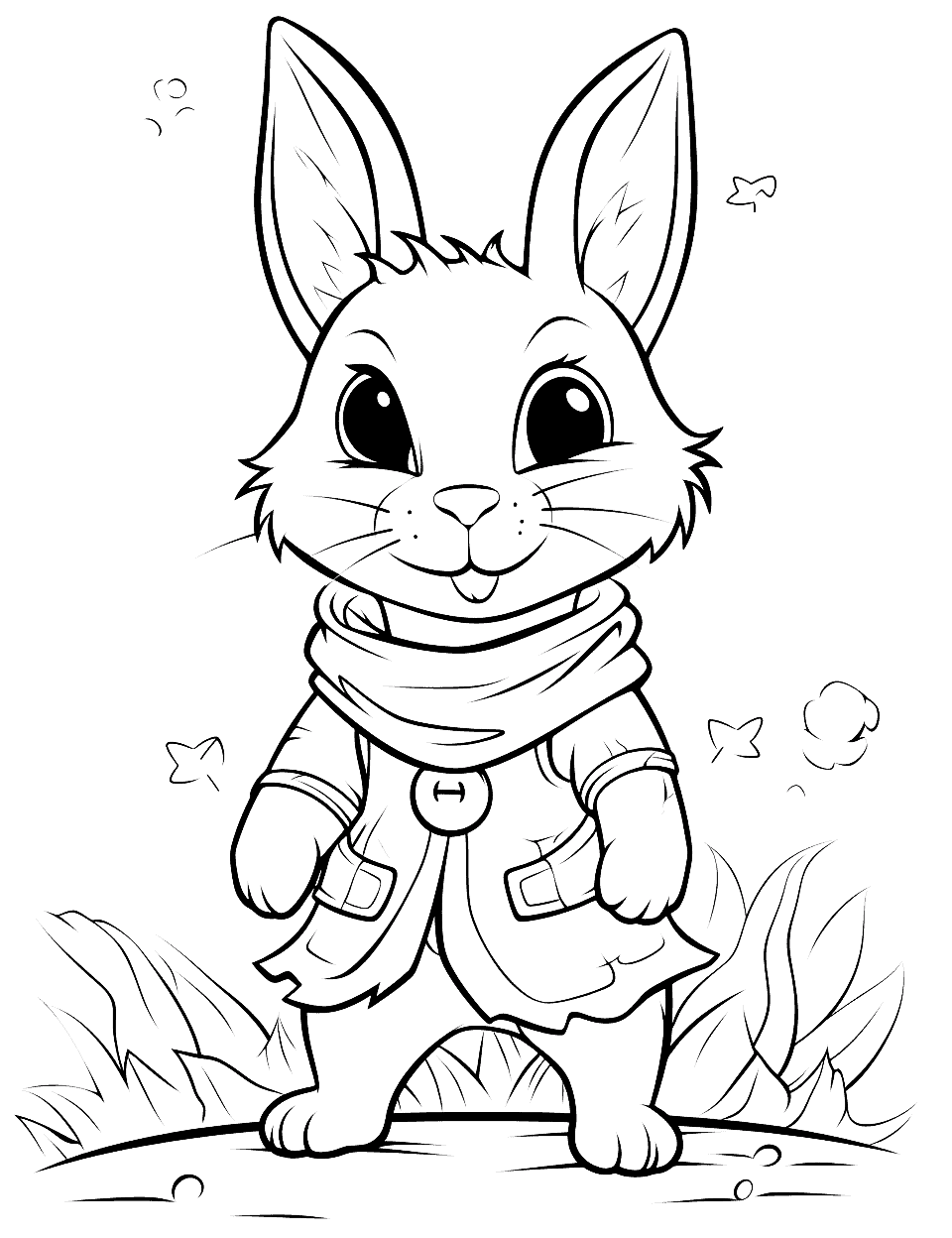 Disney Bunny in Wonderland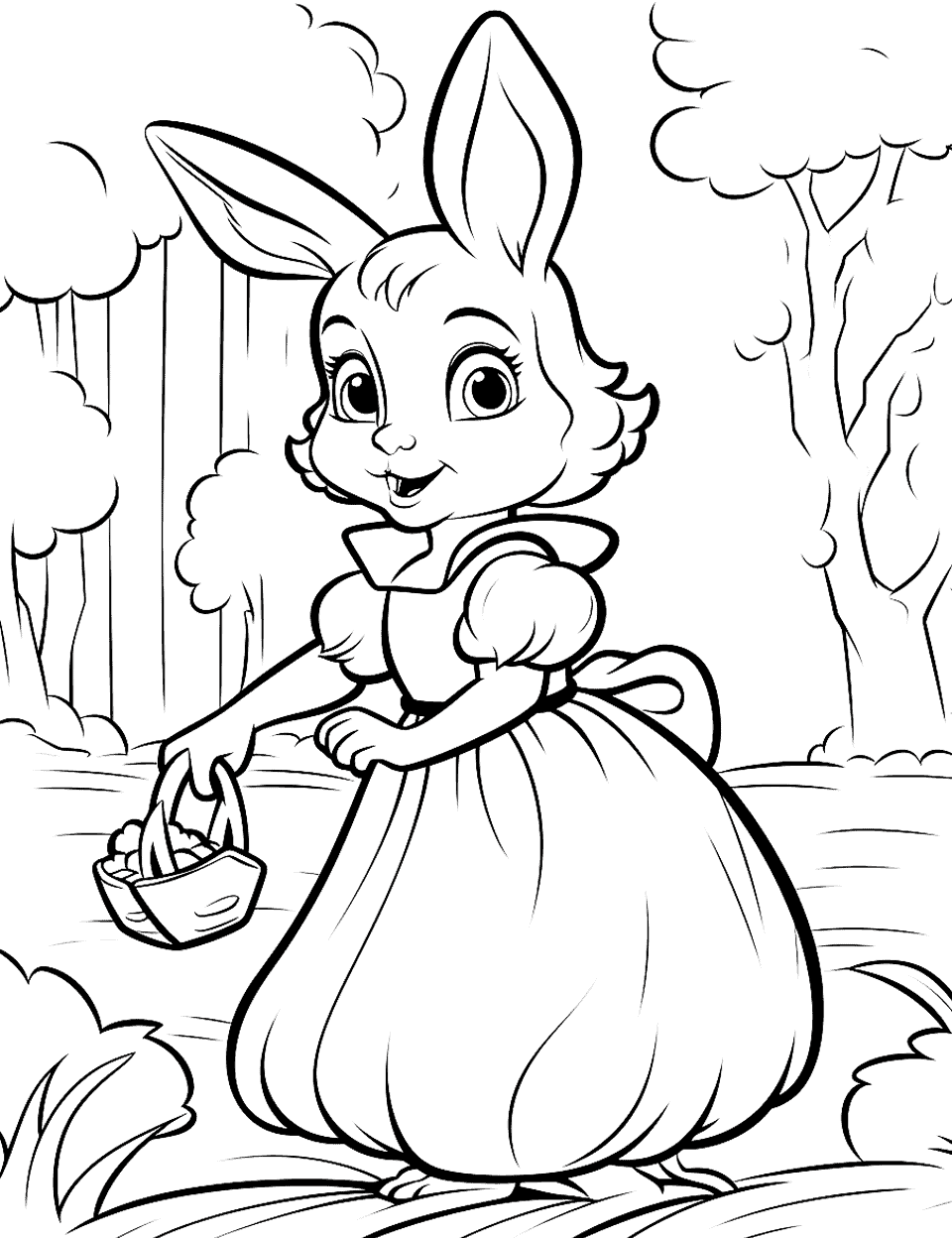 Zentangle Patterns with Bunny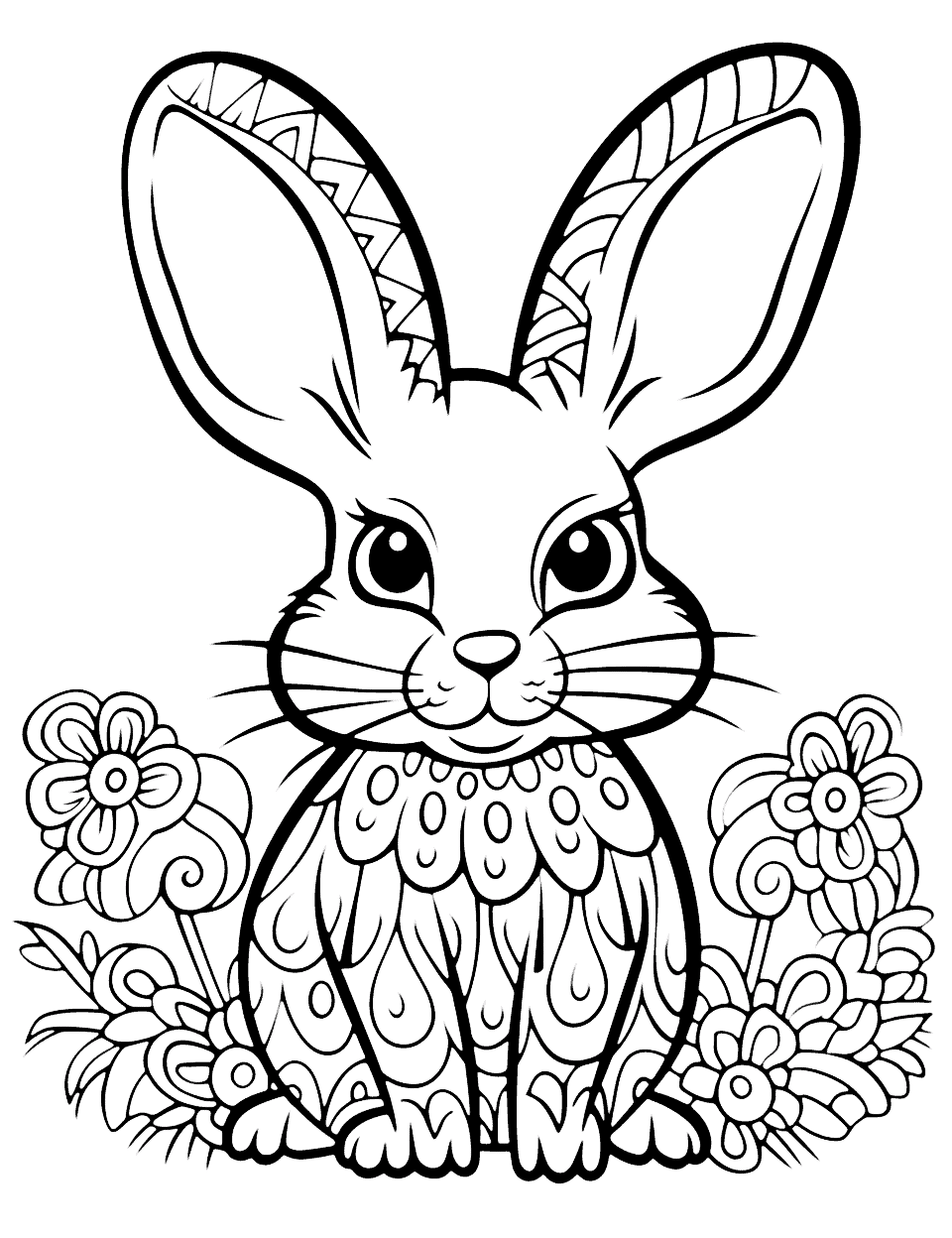 Galaxy Bunny Among the Stars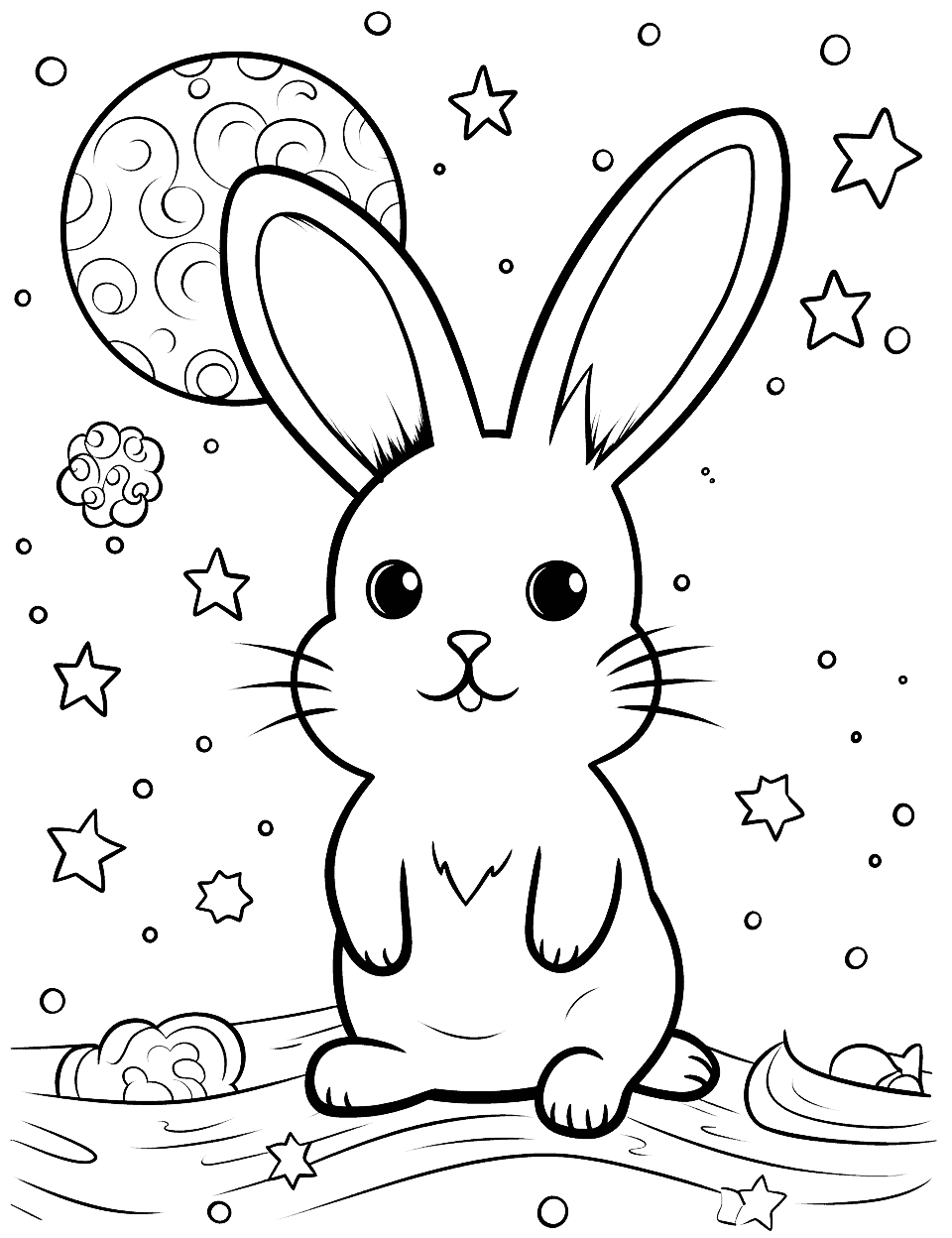 Adorable Bunny with Oversized Glasses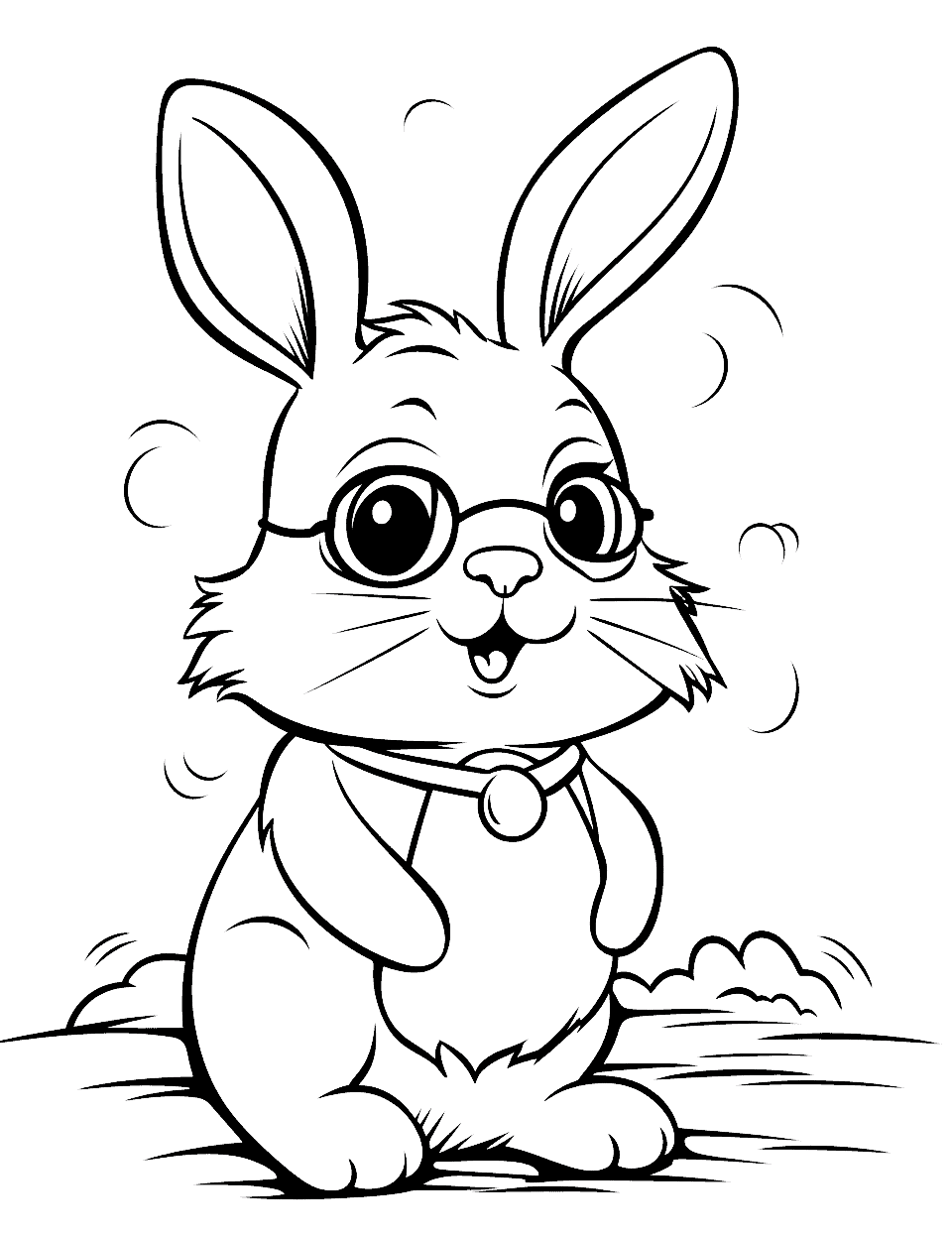 Steampunk Bunny Adventure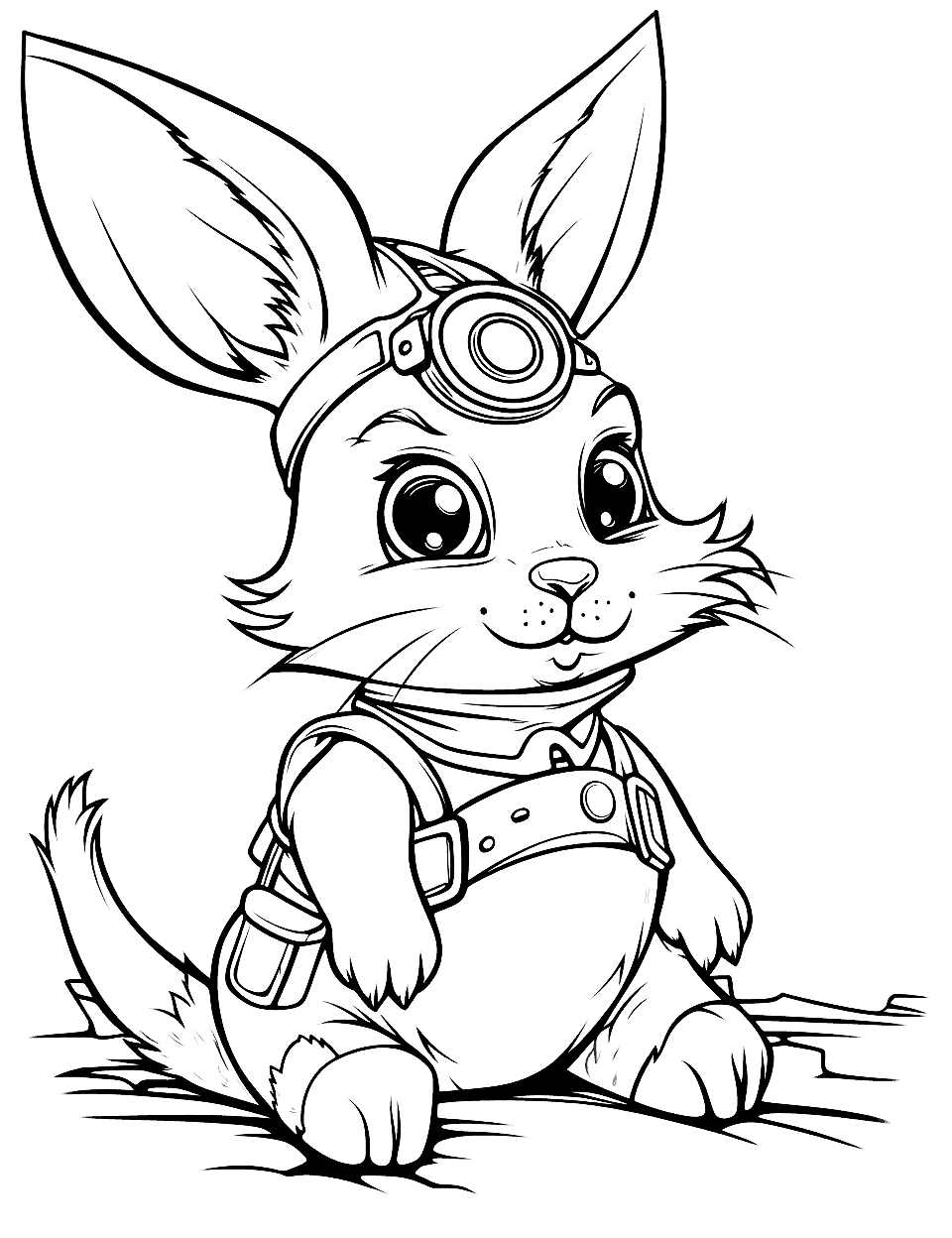 Big Eared Bunny in a Hammock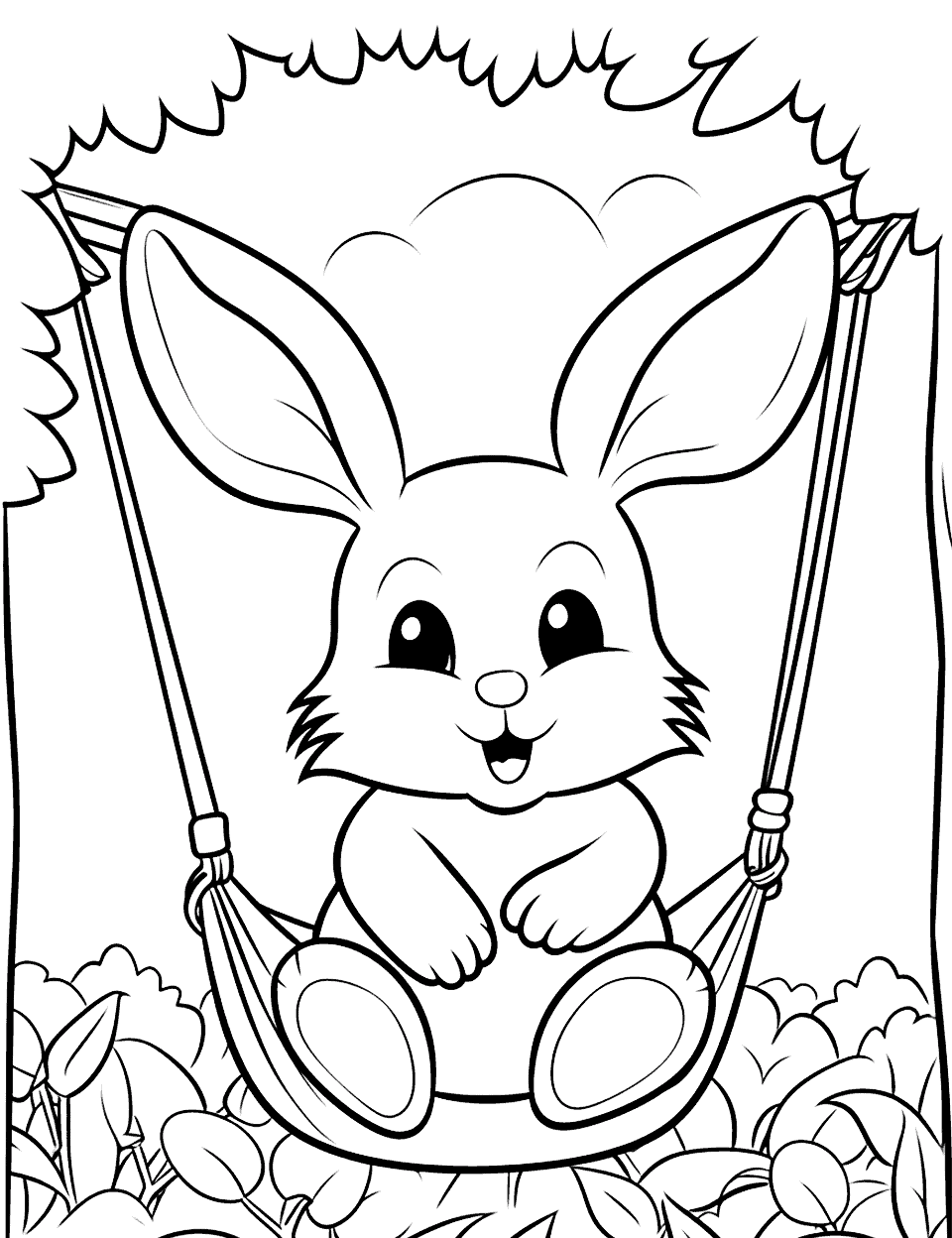 Bunny's Winter Scarf and Hot Cocoa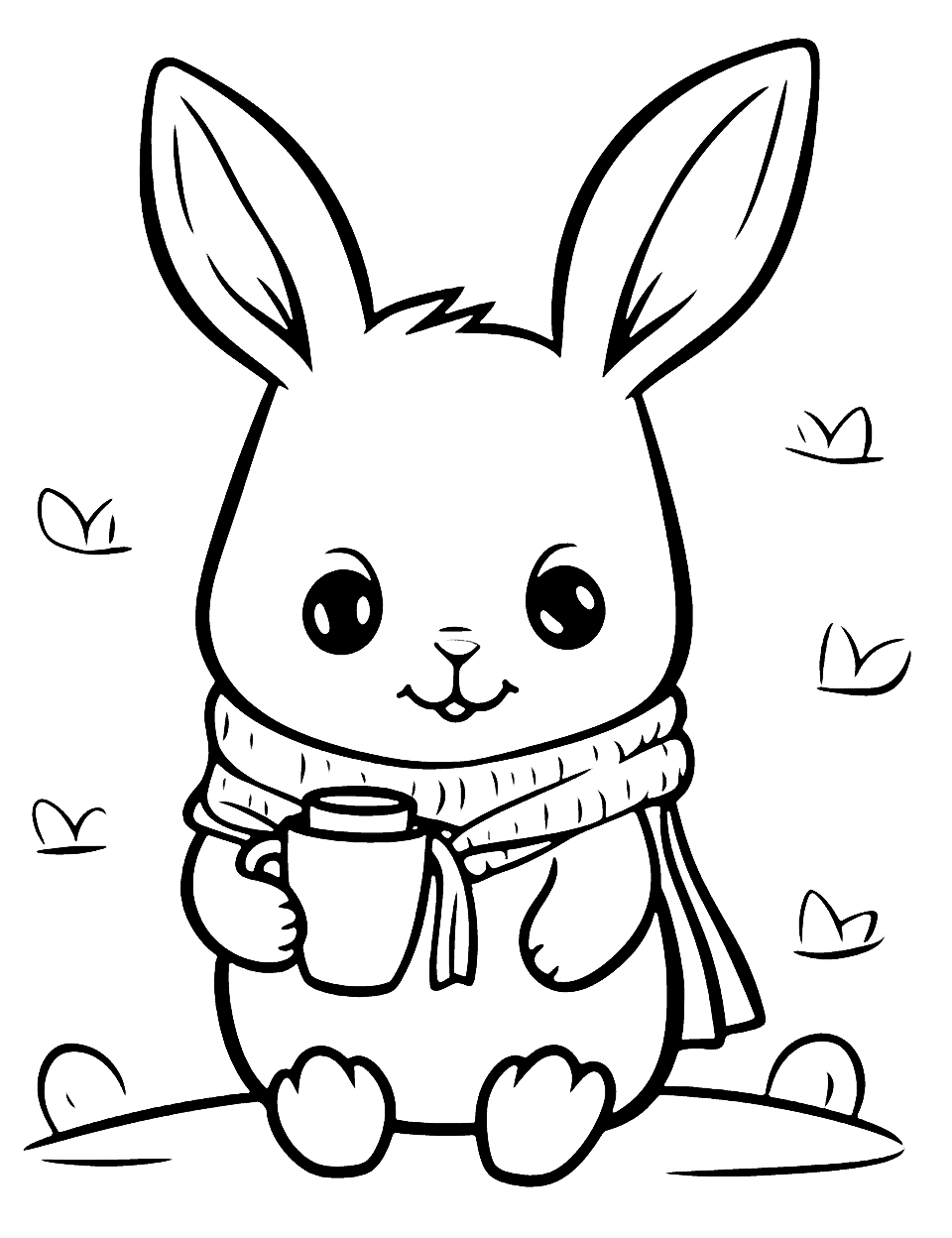 Bunny in a Rose Garden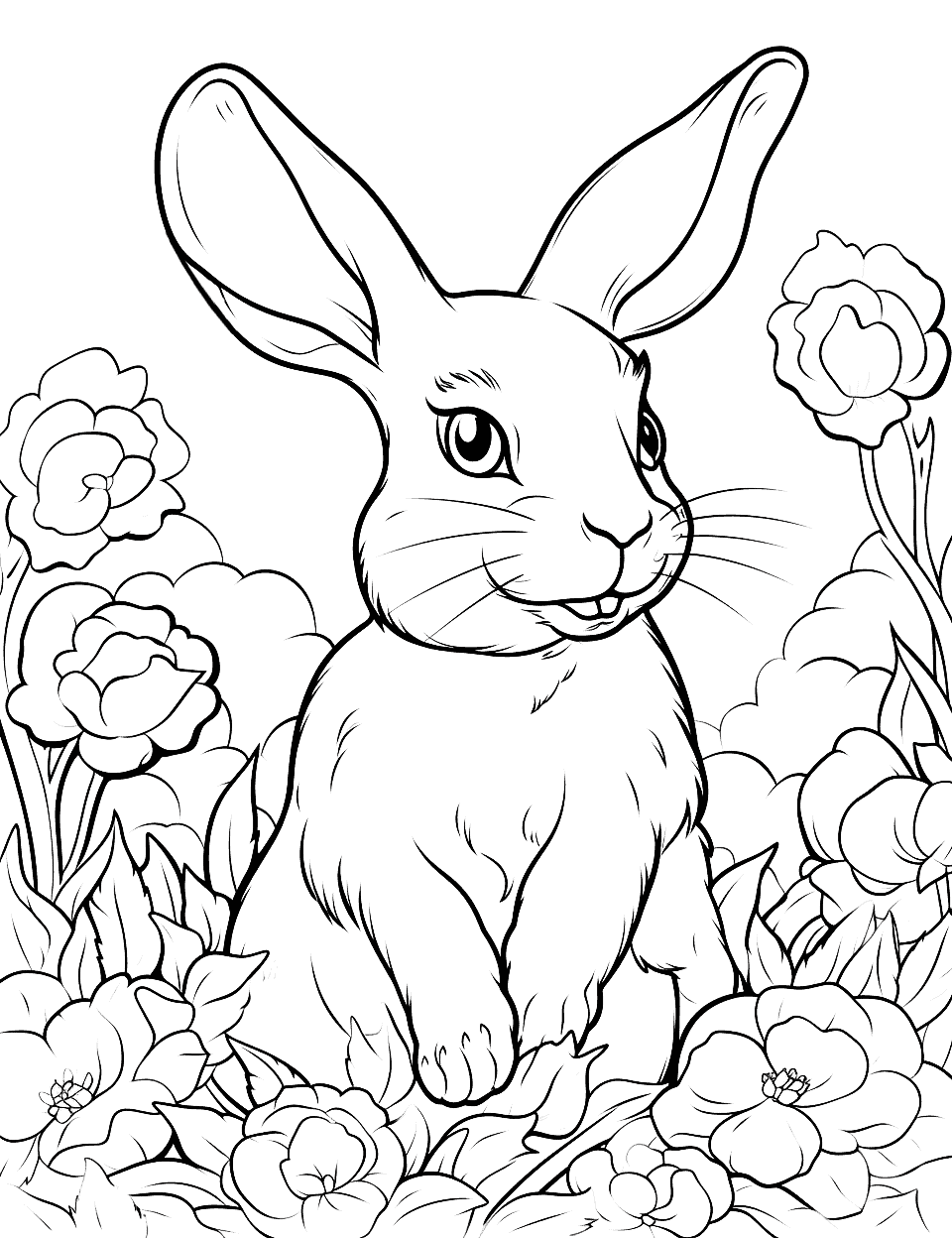 By using our free coloring pages, you acknowledge and agree to our full disclaimer. All materials are for personal, non-commercial use only and all rights belong to their respective license holders.
Thank You For Your Feedback!
Thank You For Your Feedback!