Coloring gets a wintry twist as we take you to the cold lands of penguins, each waiting for a splash of color.
Whether it's the majestic emperor penguin or a simple doodle of a penguin family, we've curated 30 printable penguin coloring pages for hours of fun!
---
Cute Baby Penguin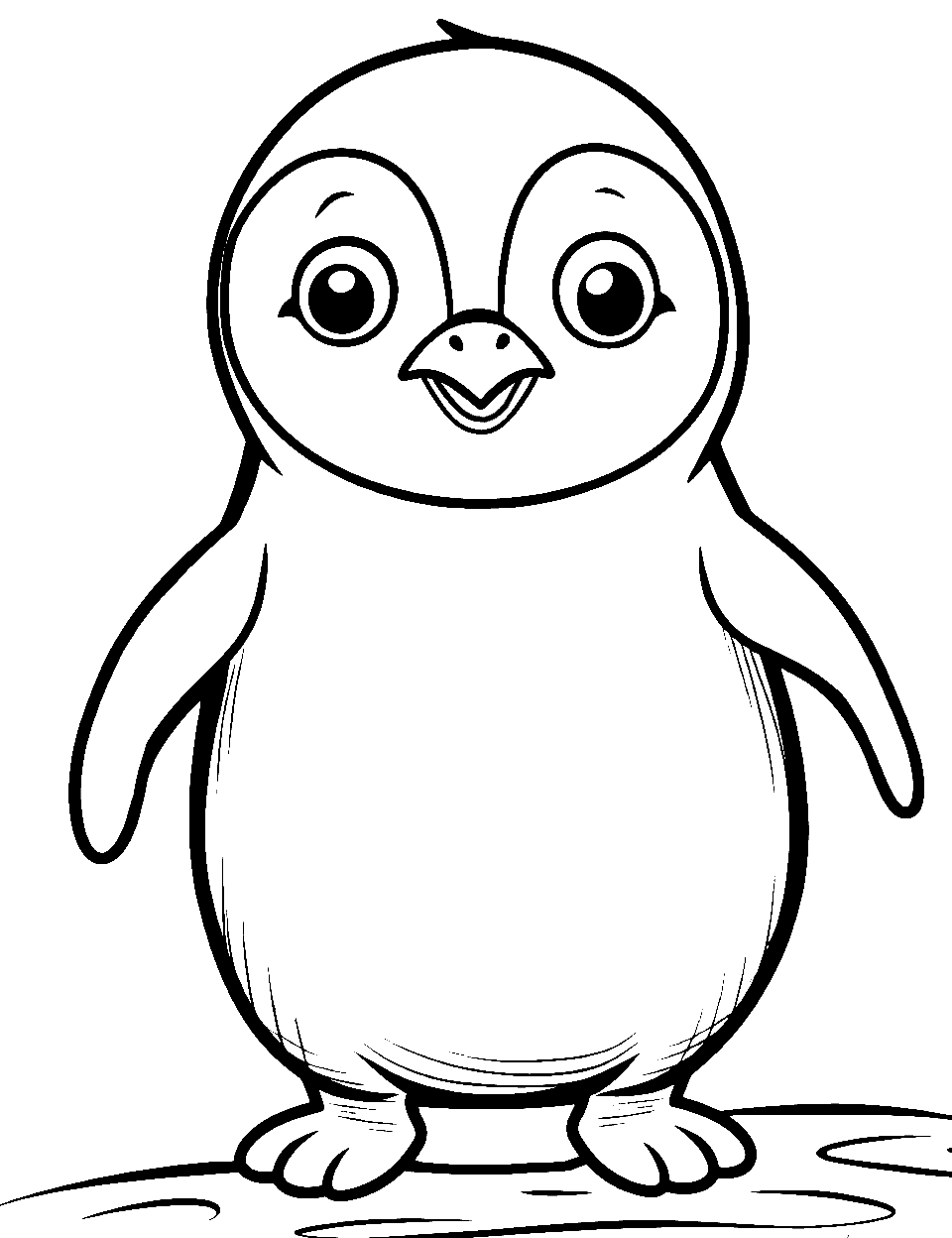 Realistic Emperor Penguin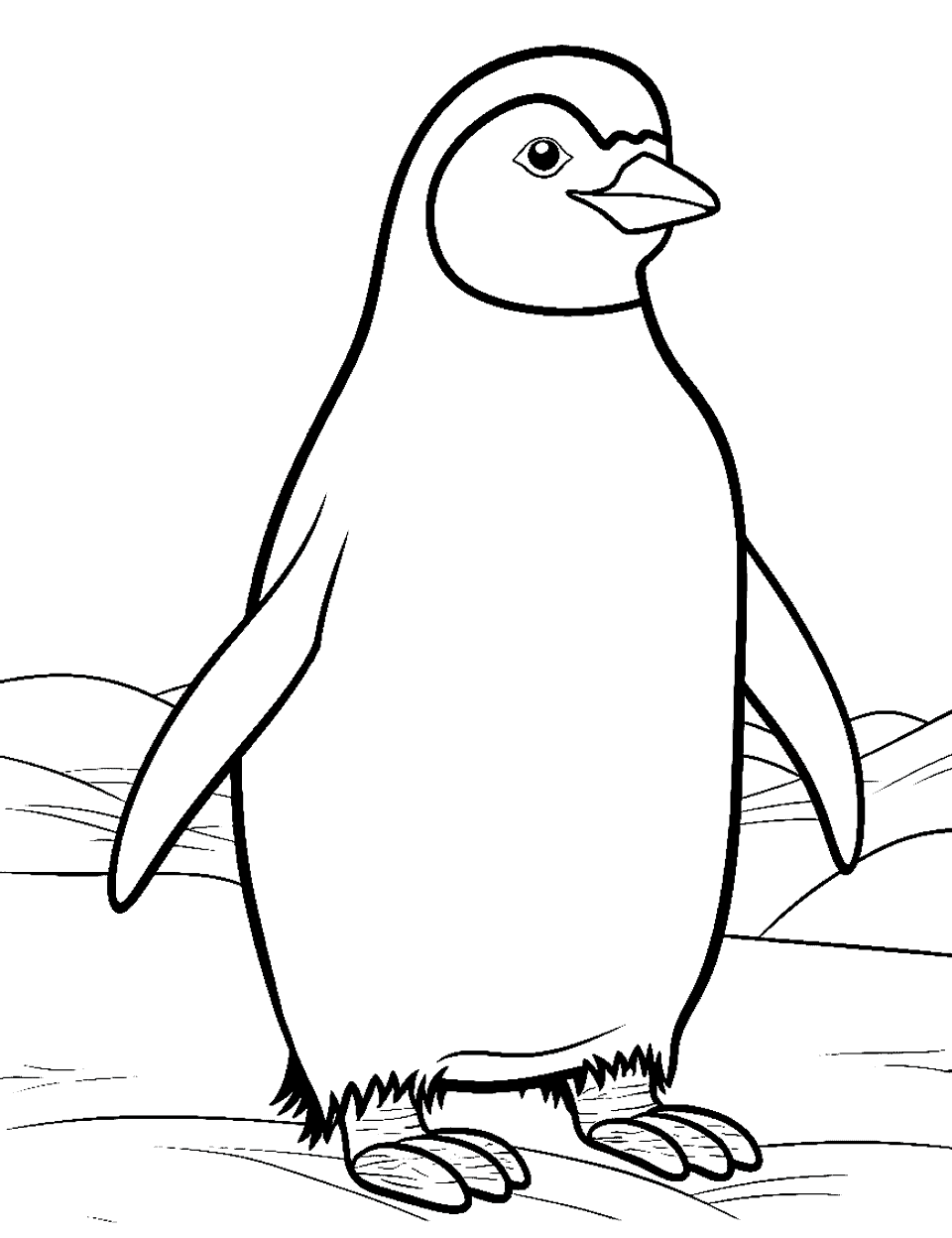 Christmas Penguin Party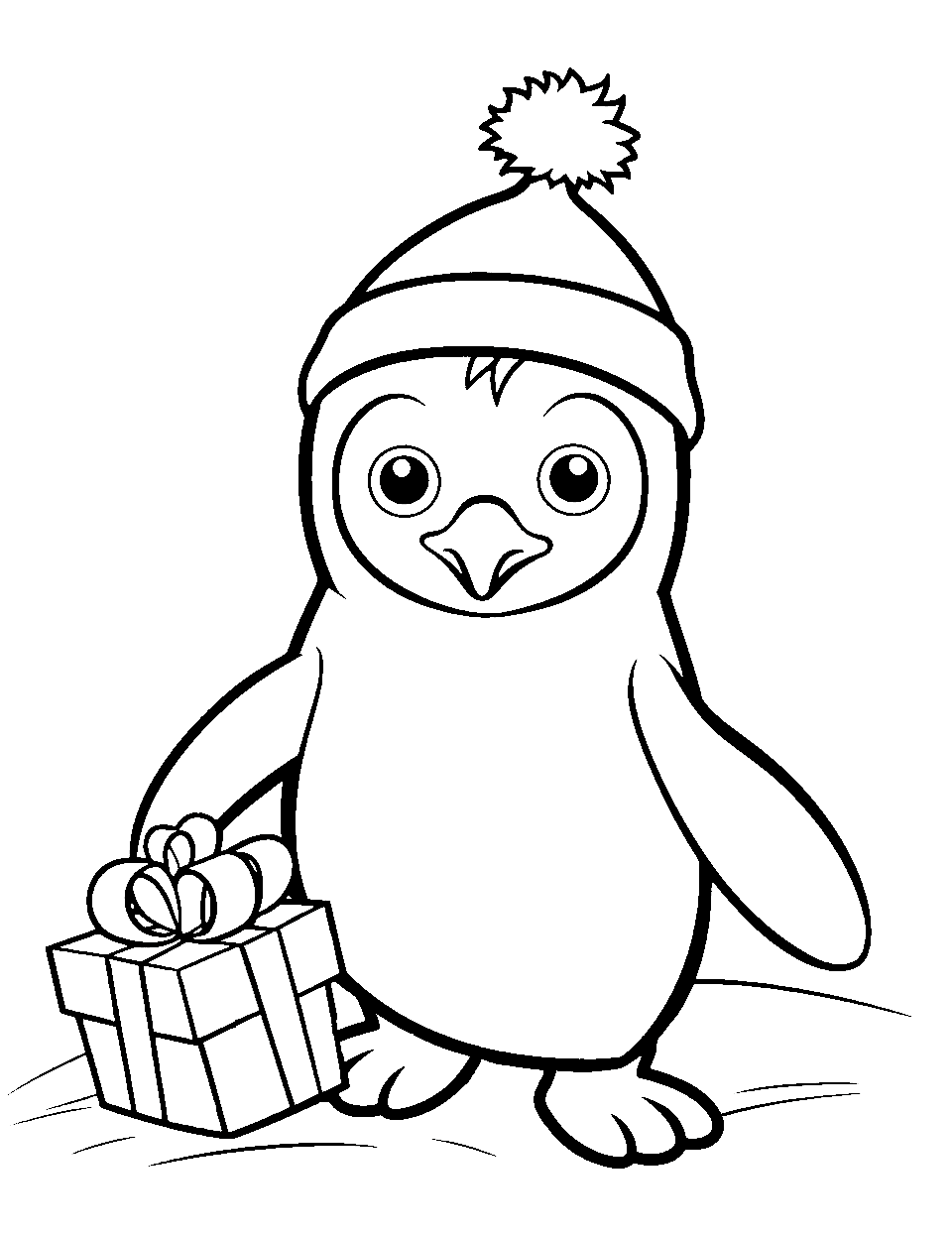 Easy Penguin Sketch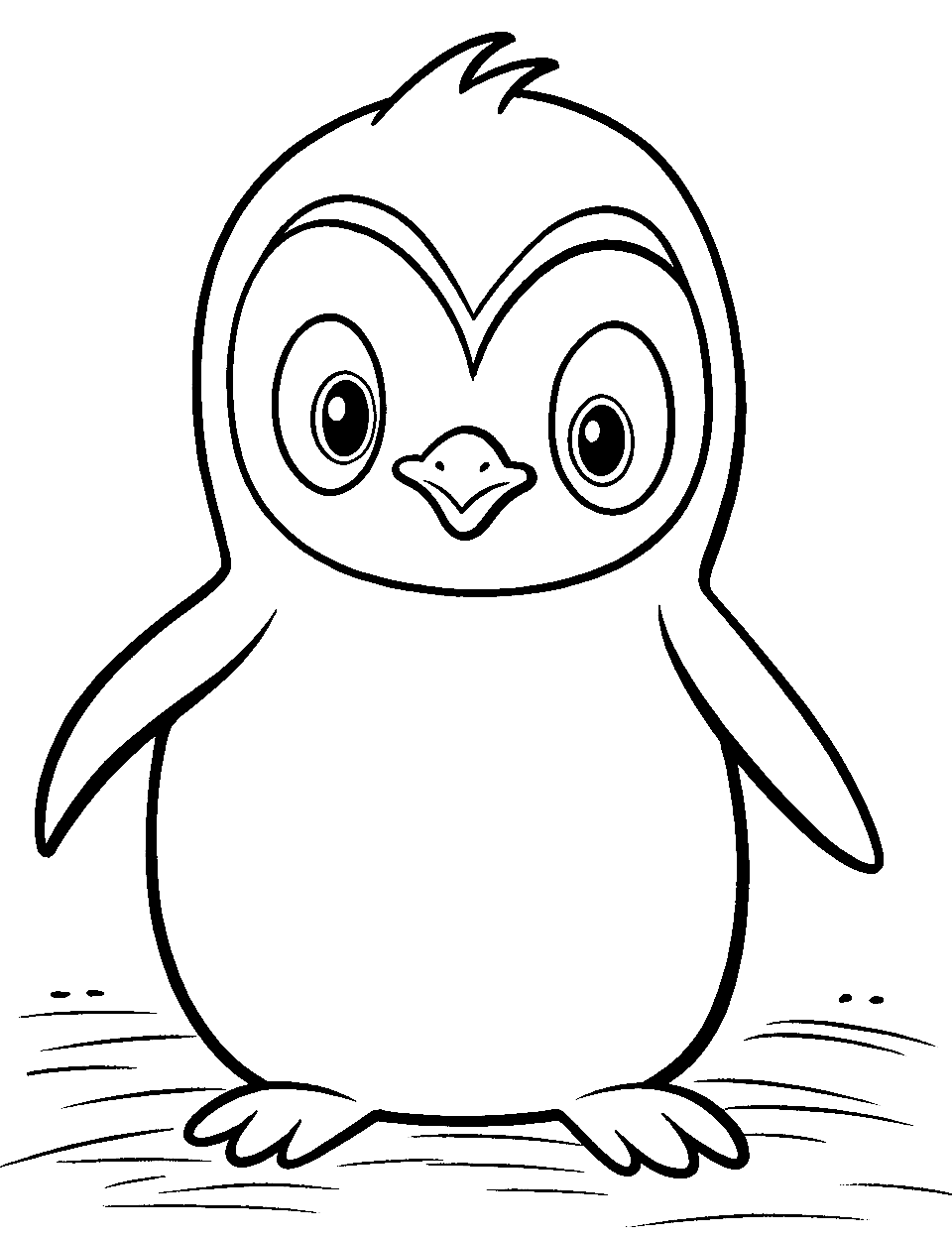 Mother and Baby Penguin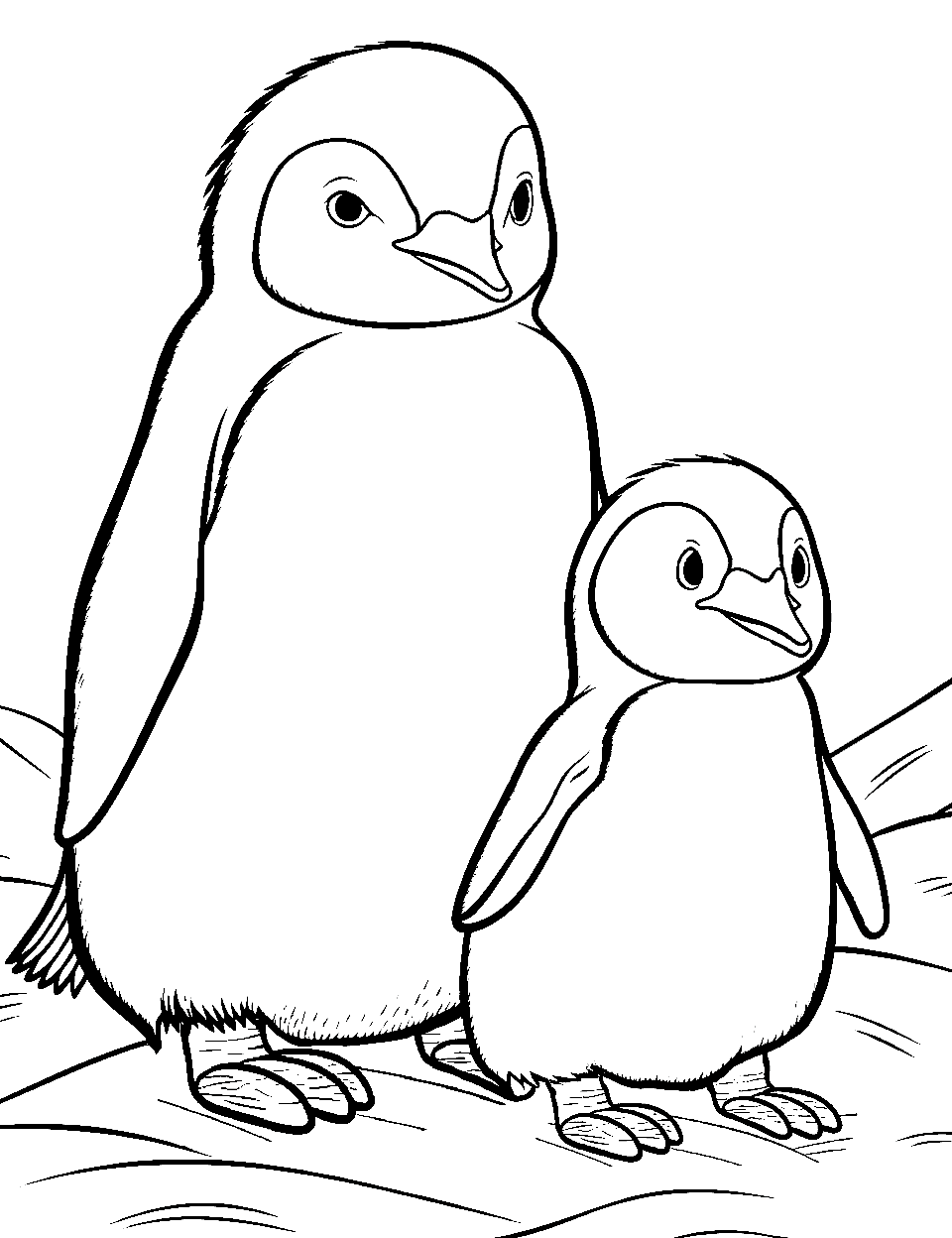 Wintry Penguin Landscape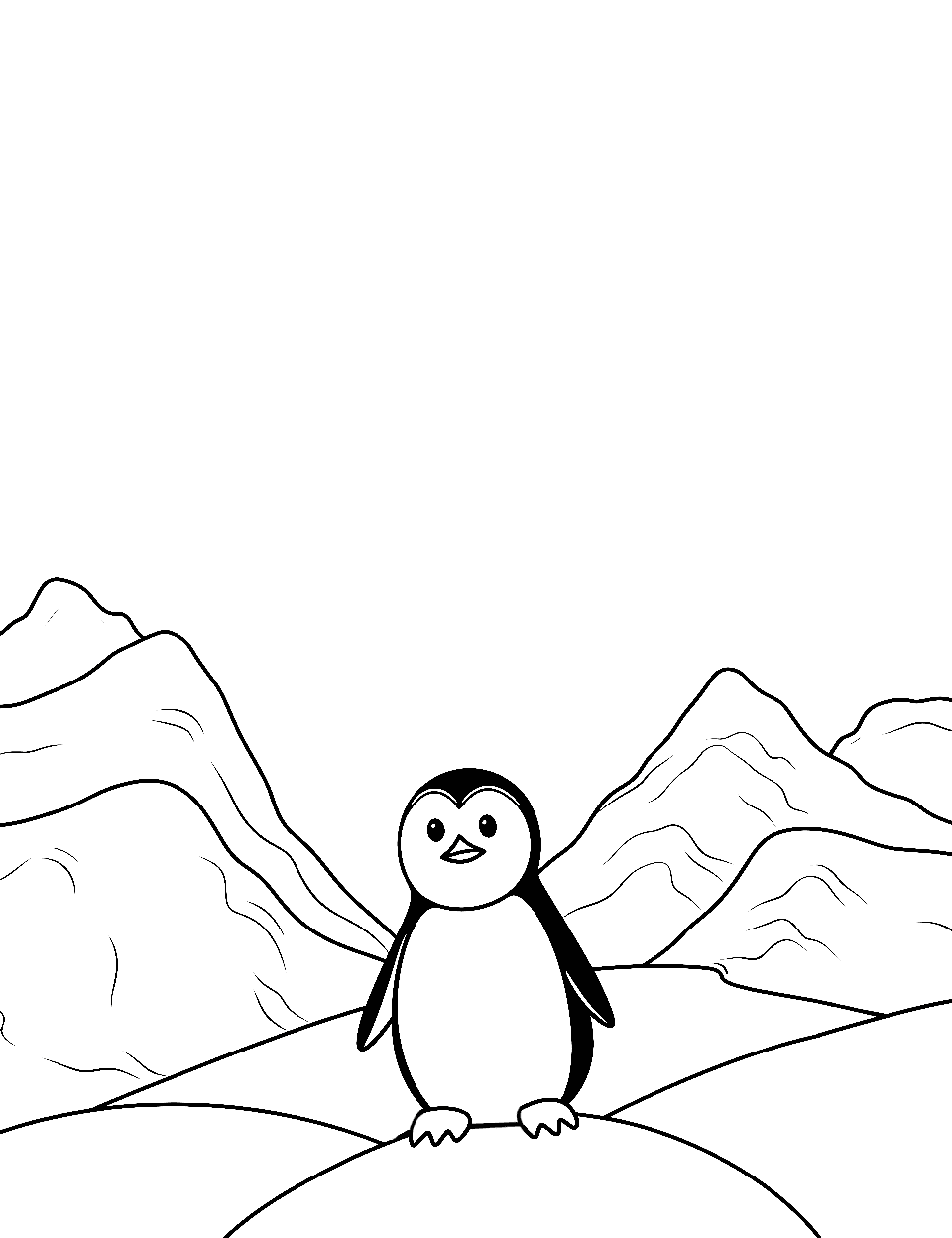 Kawaii Penguin Delight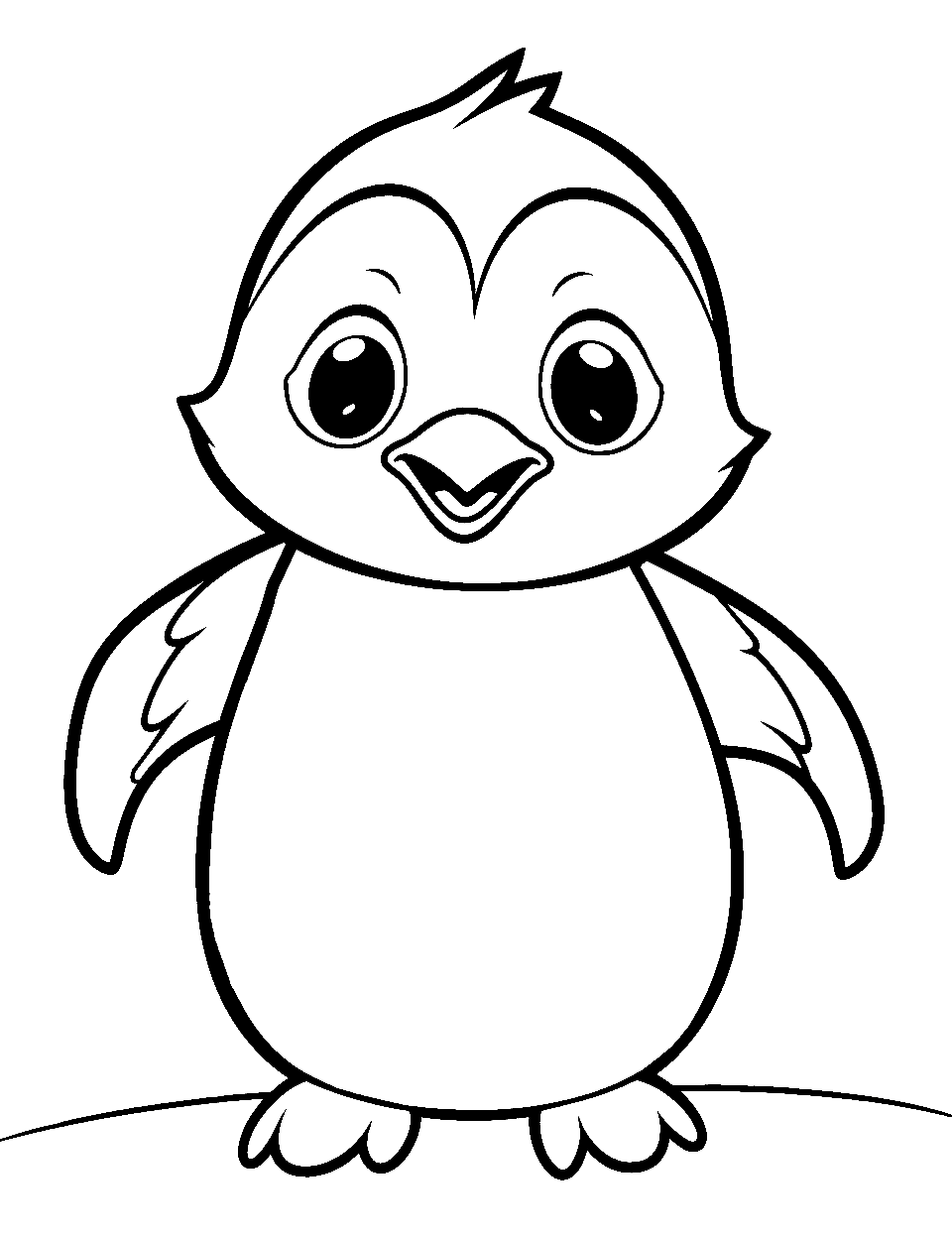 Simple Penguin Pose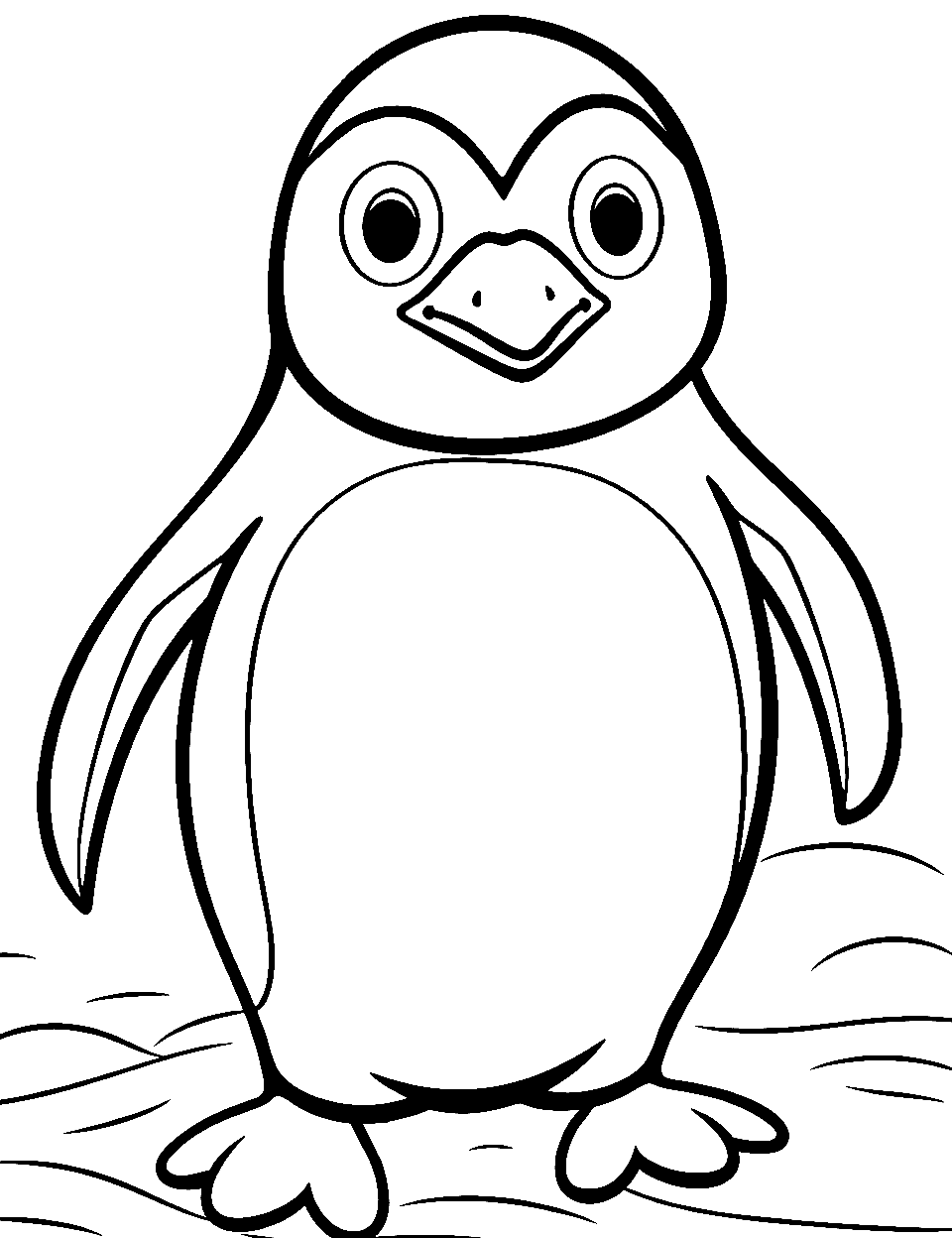 Loving Penguin Family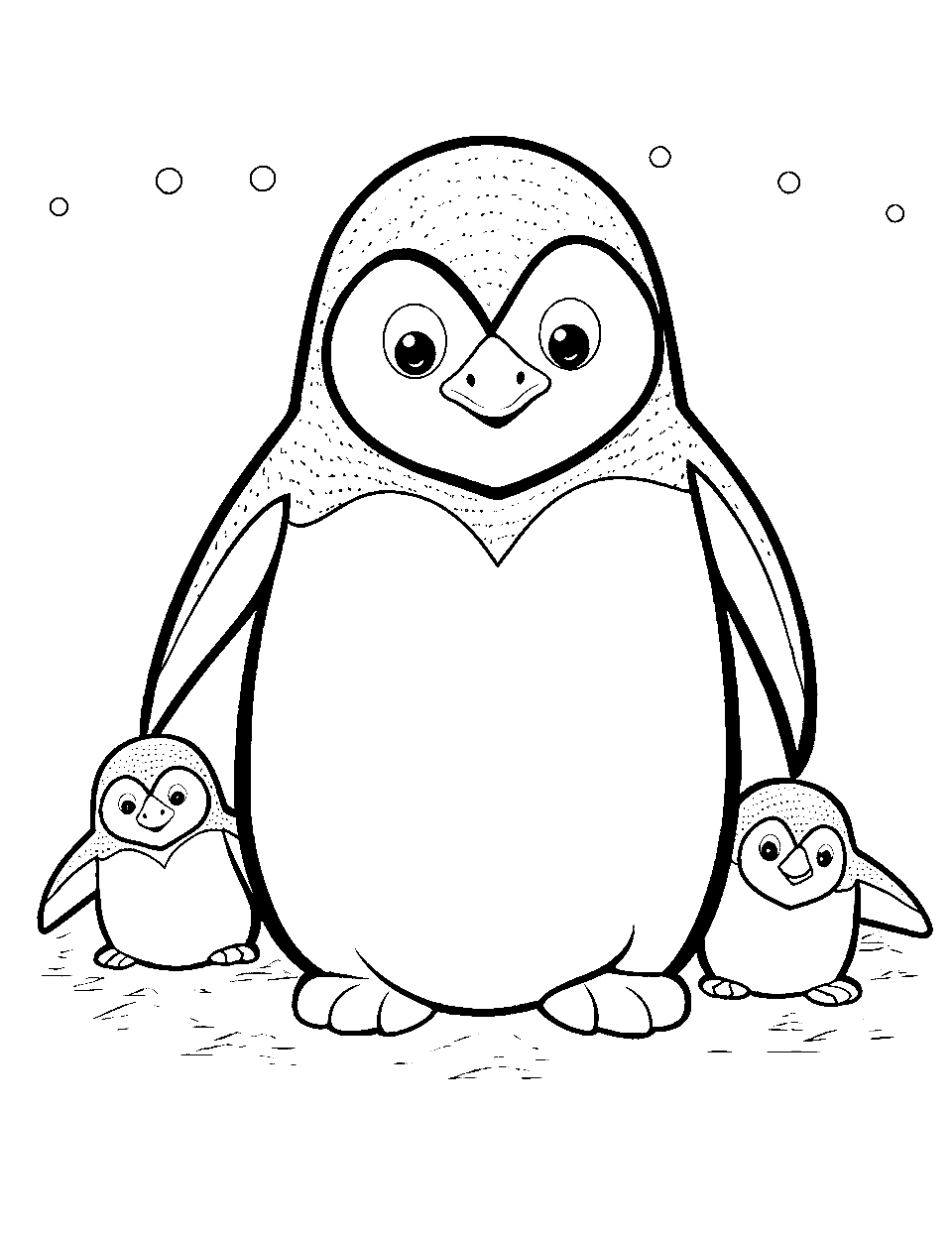 Majestic King Penguin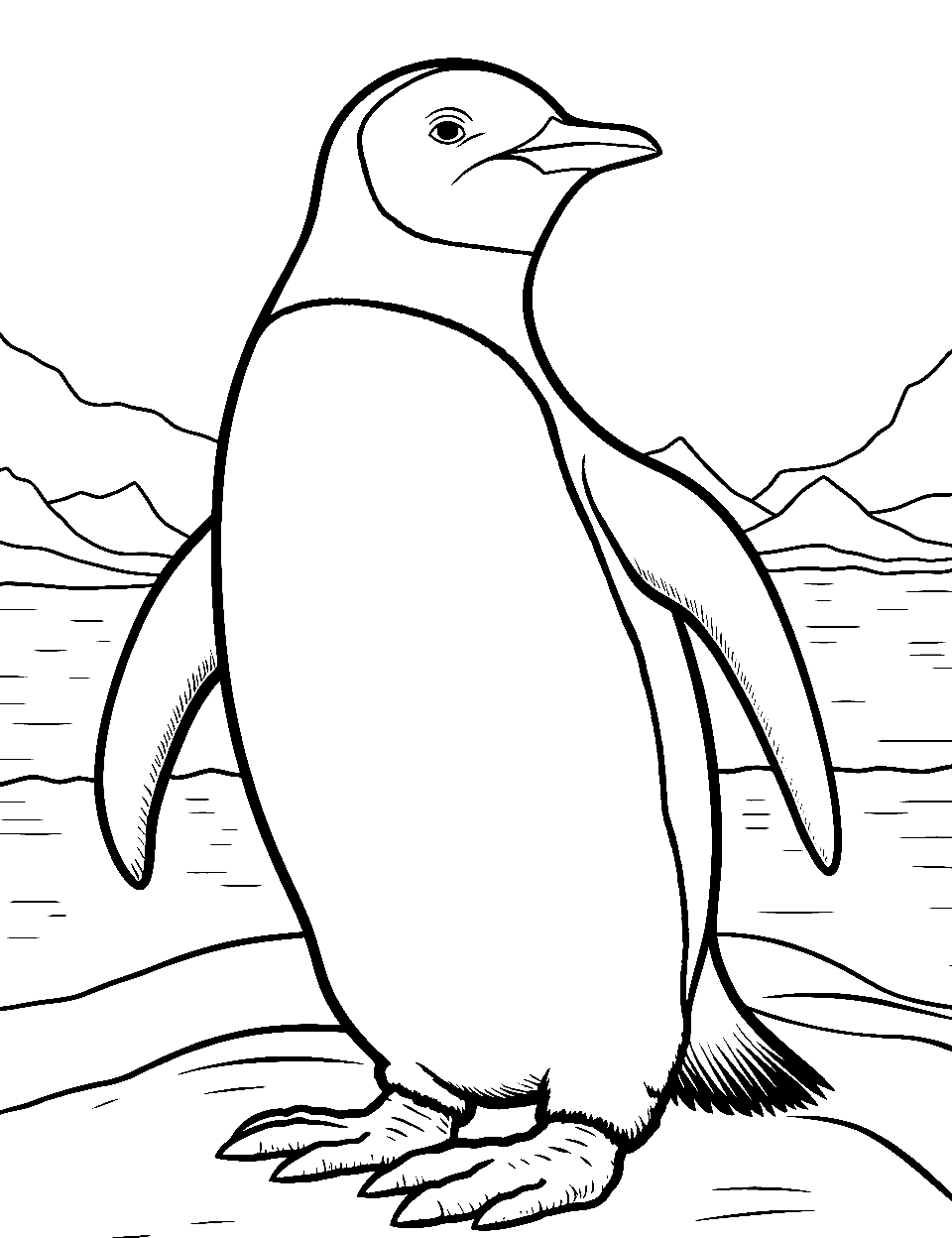 Small Penguin Parade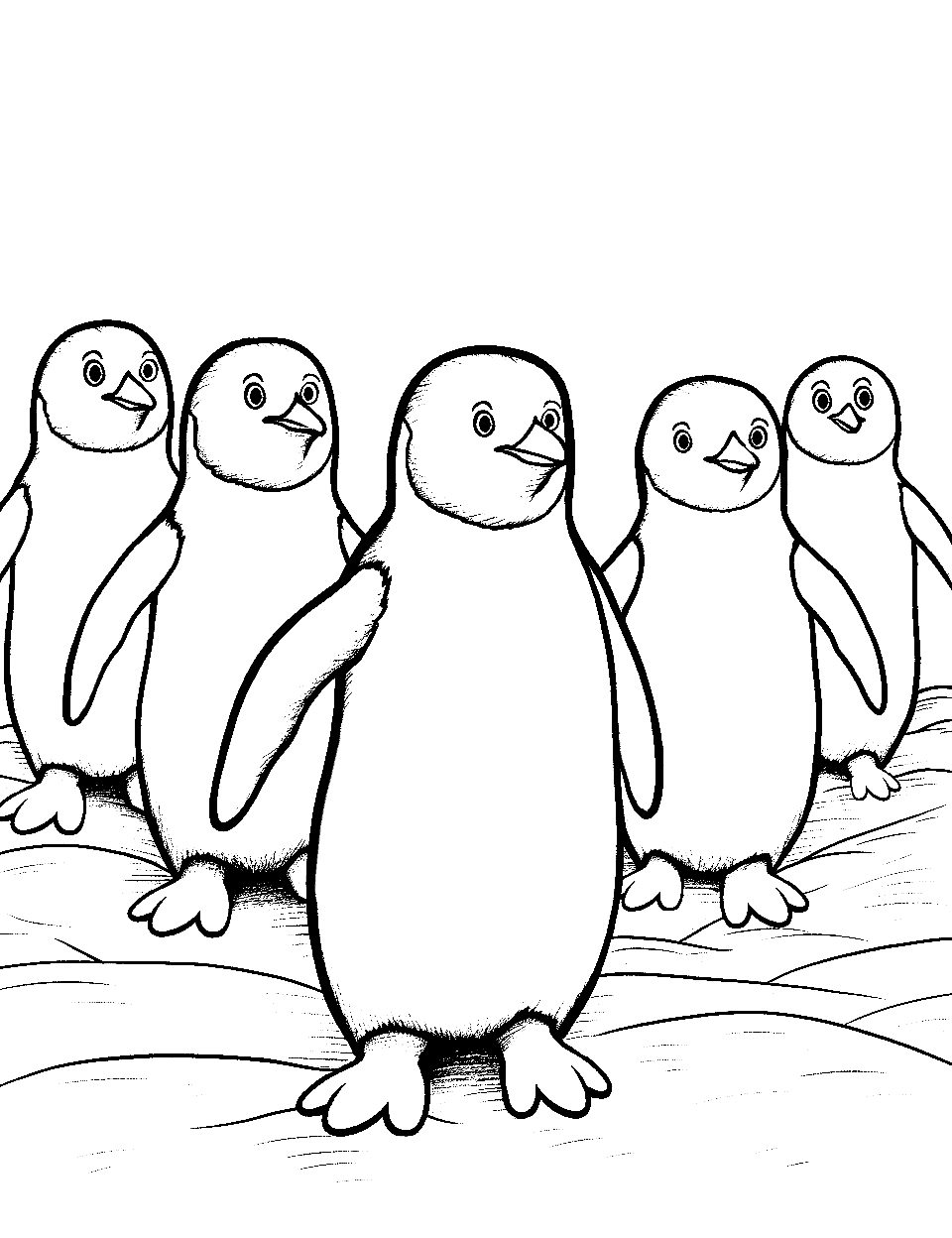 Distinct Rockhopper Penguin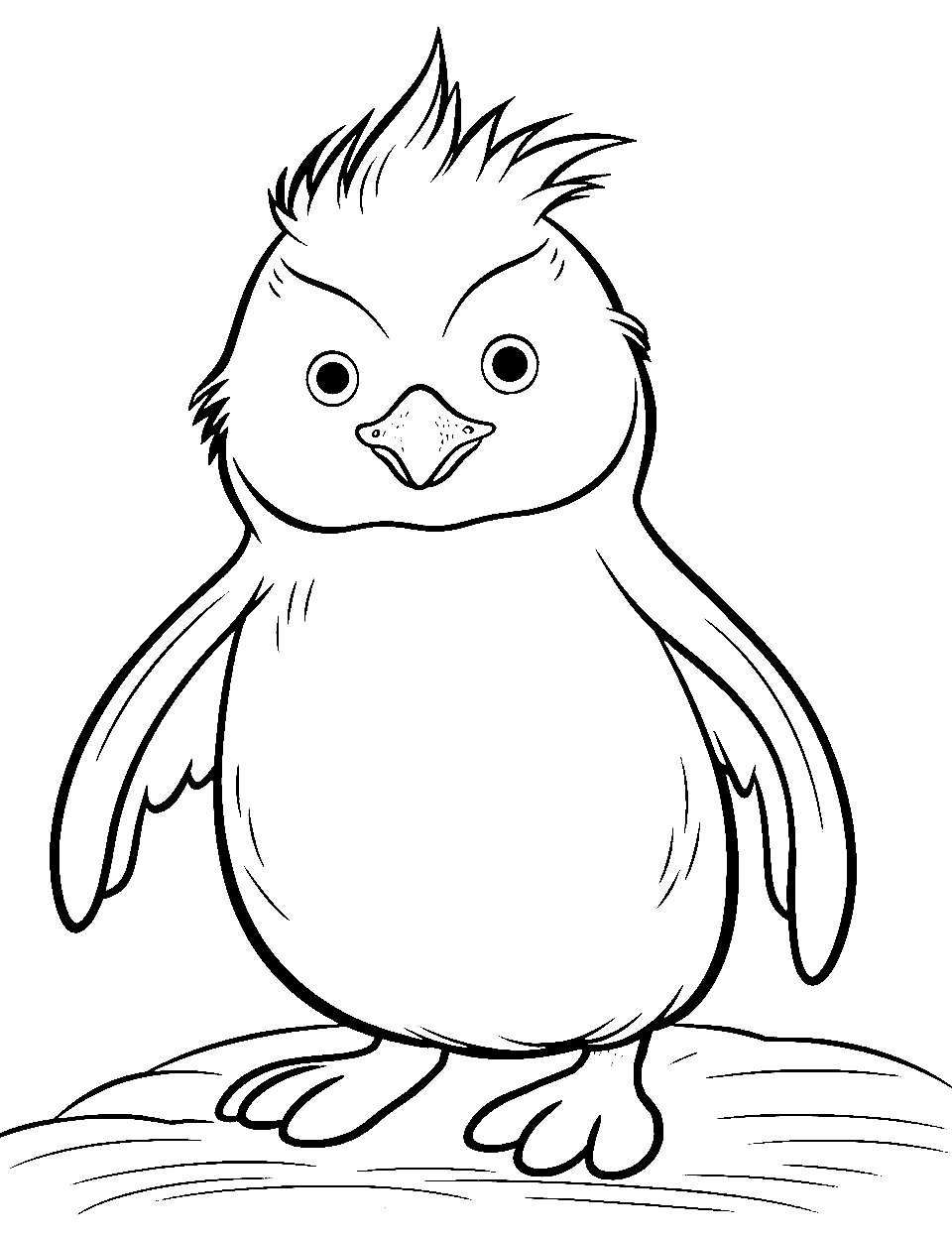 Unique Yellow-Eyed Penguin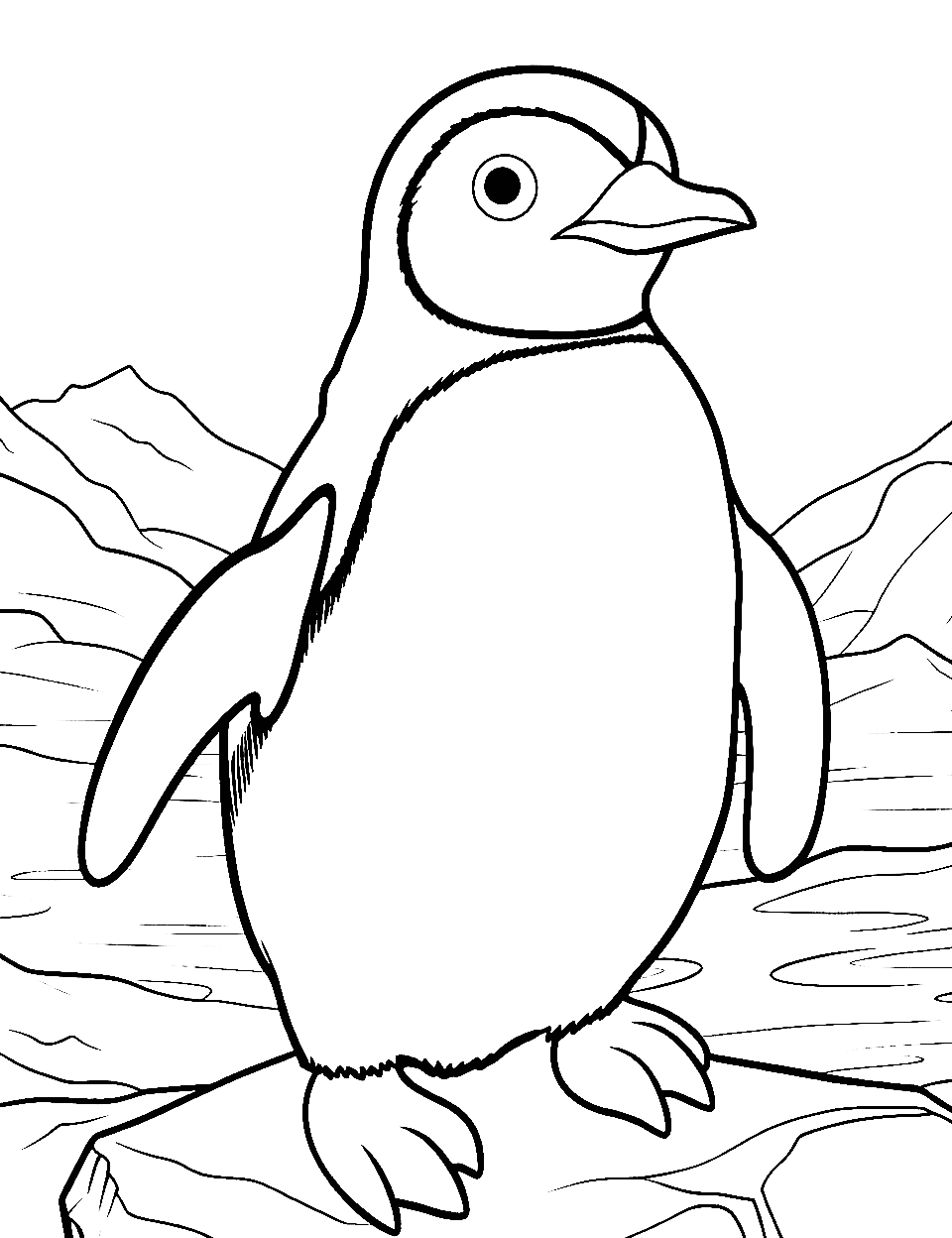 Girl Penguin in Dress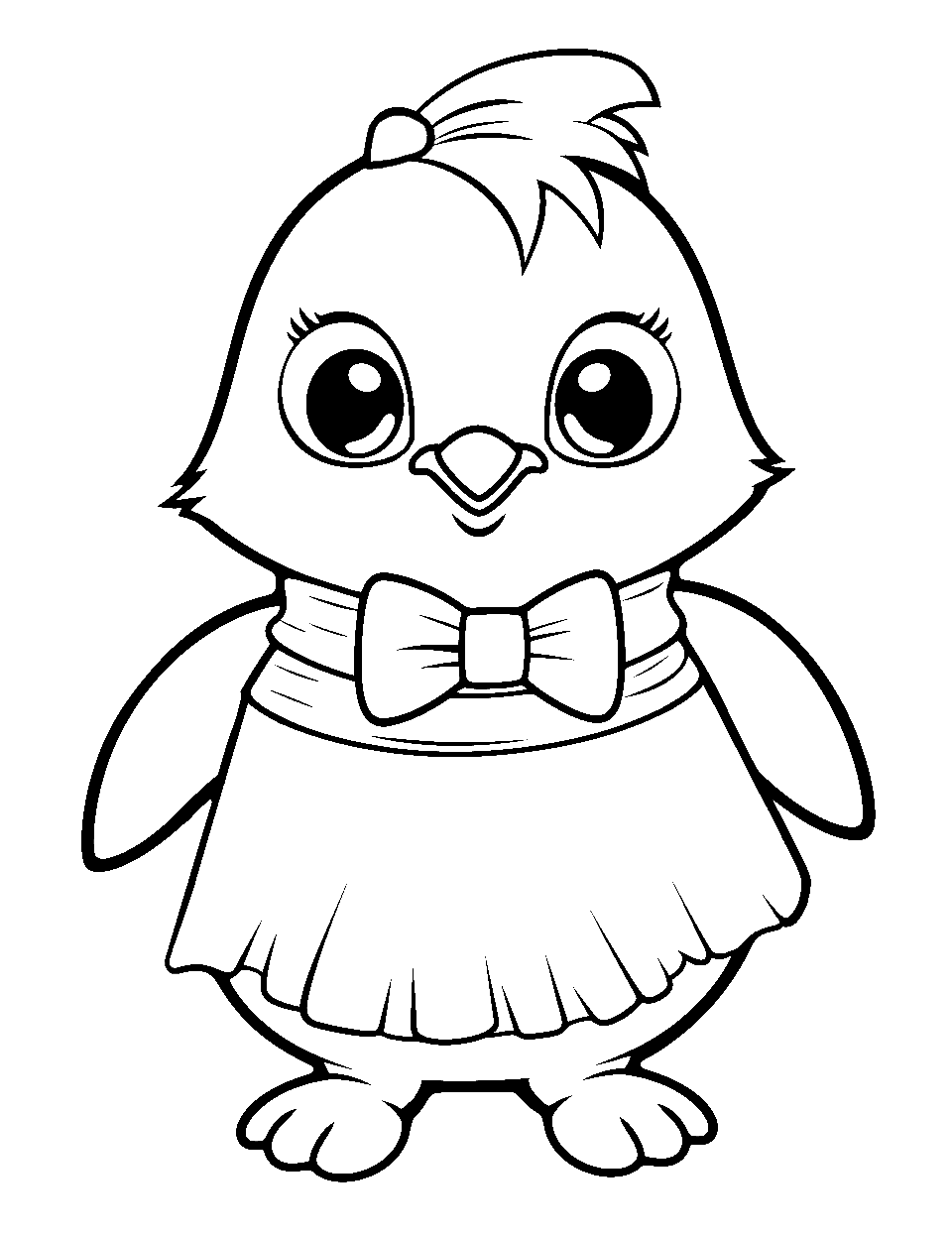 Halloween Penguin Ghost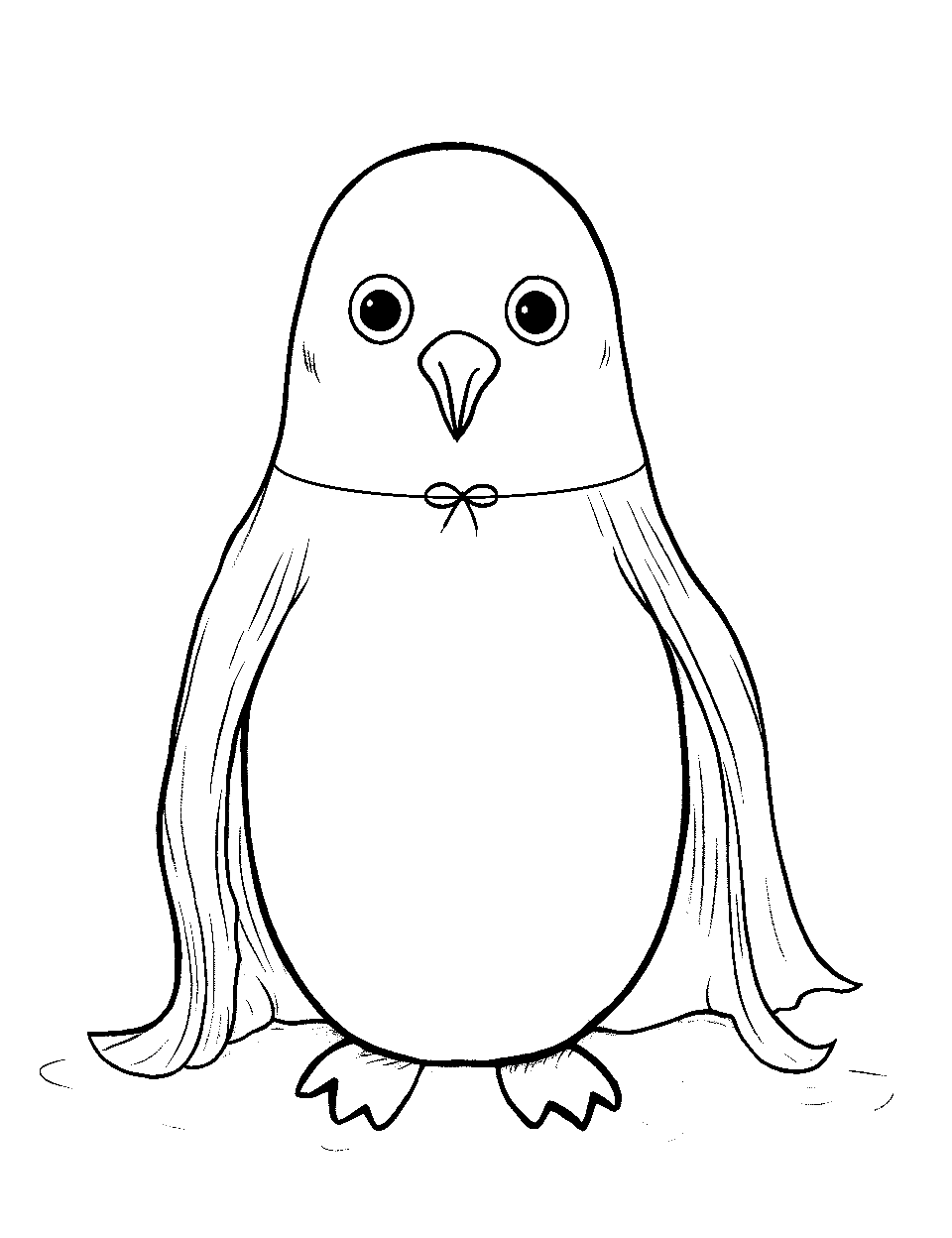 Valentine's Day Penguin

Fun Penguin Slide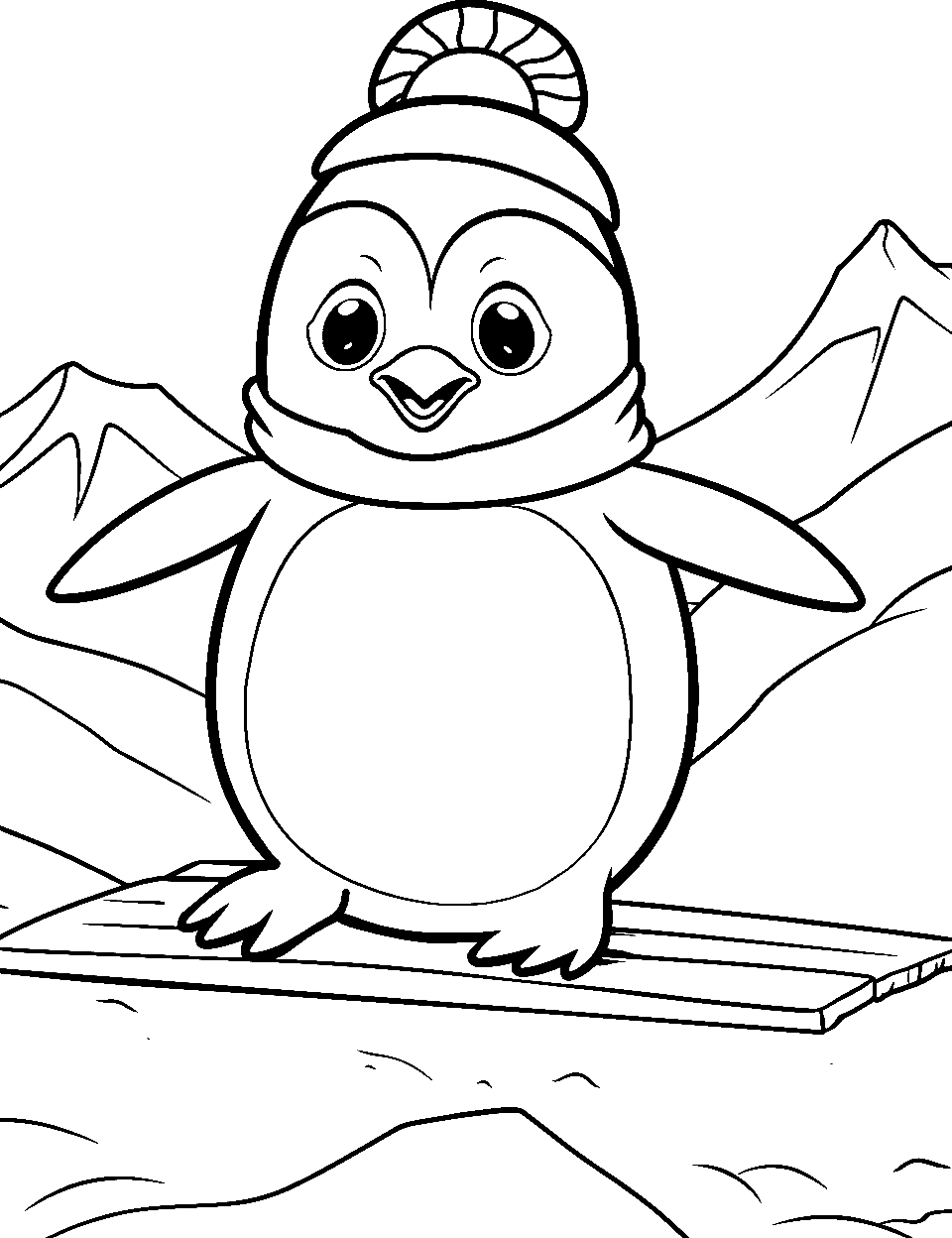 Penguins Hunting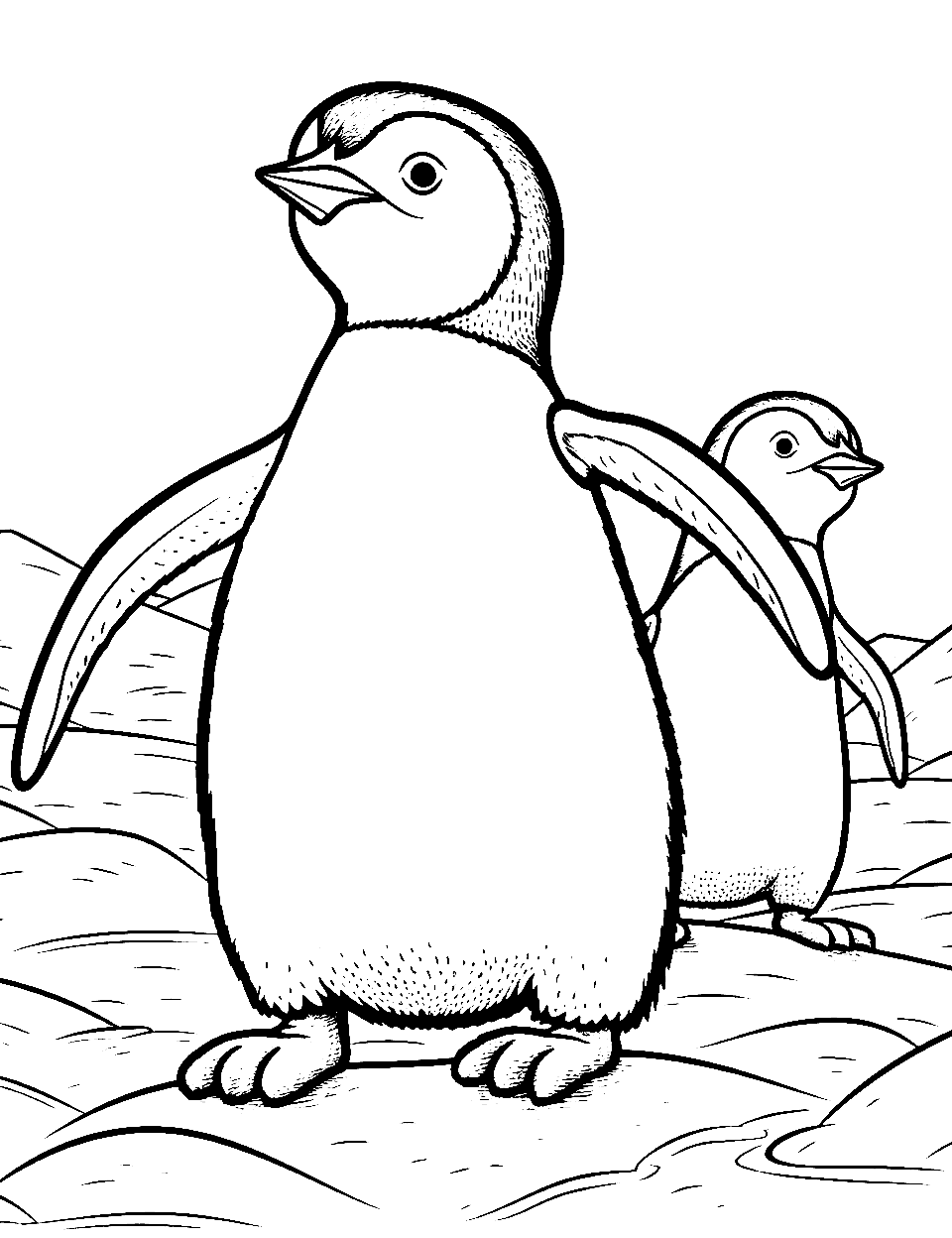 Antarctica Expedition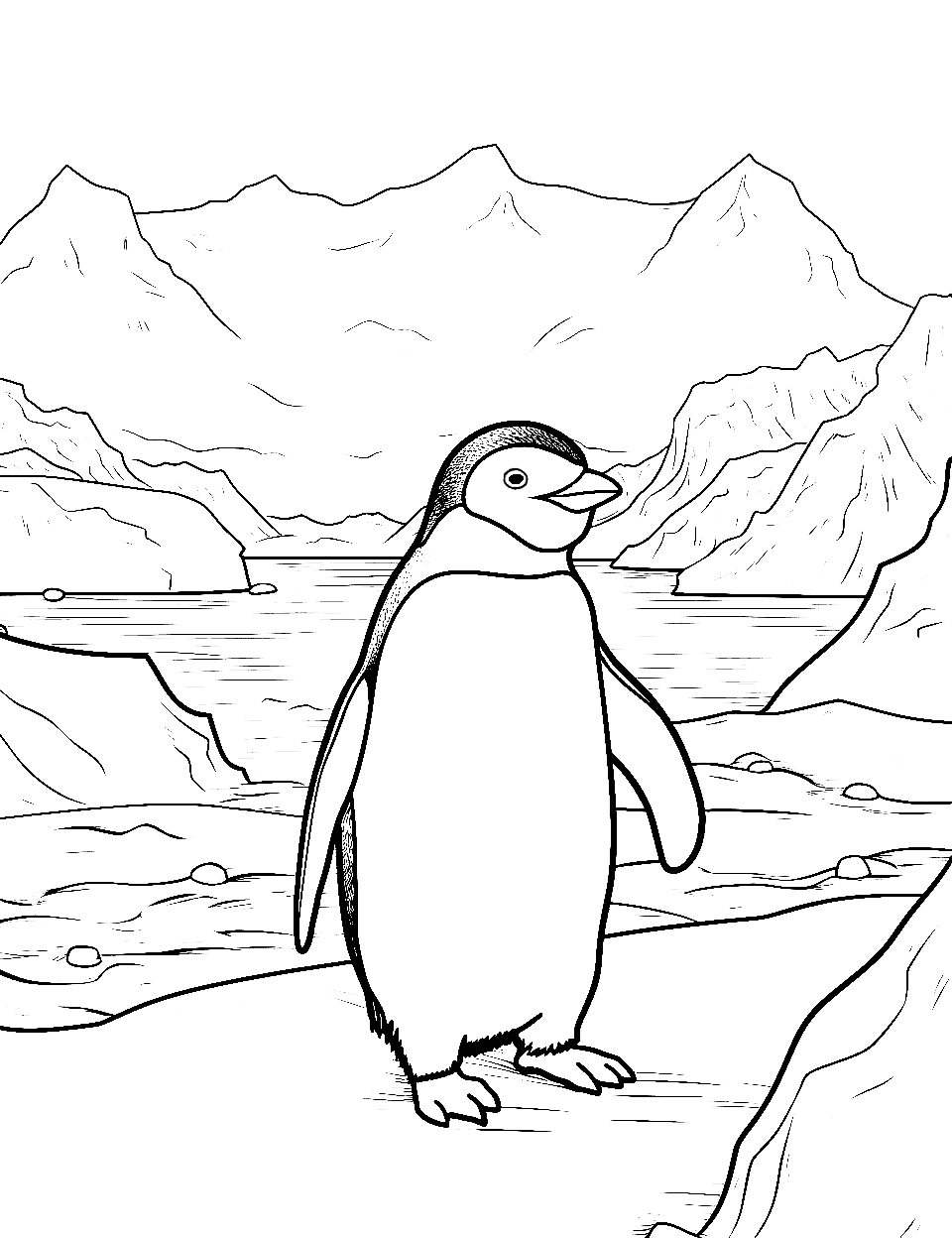 Iceberg Lookout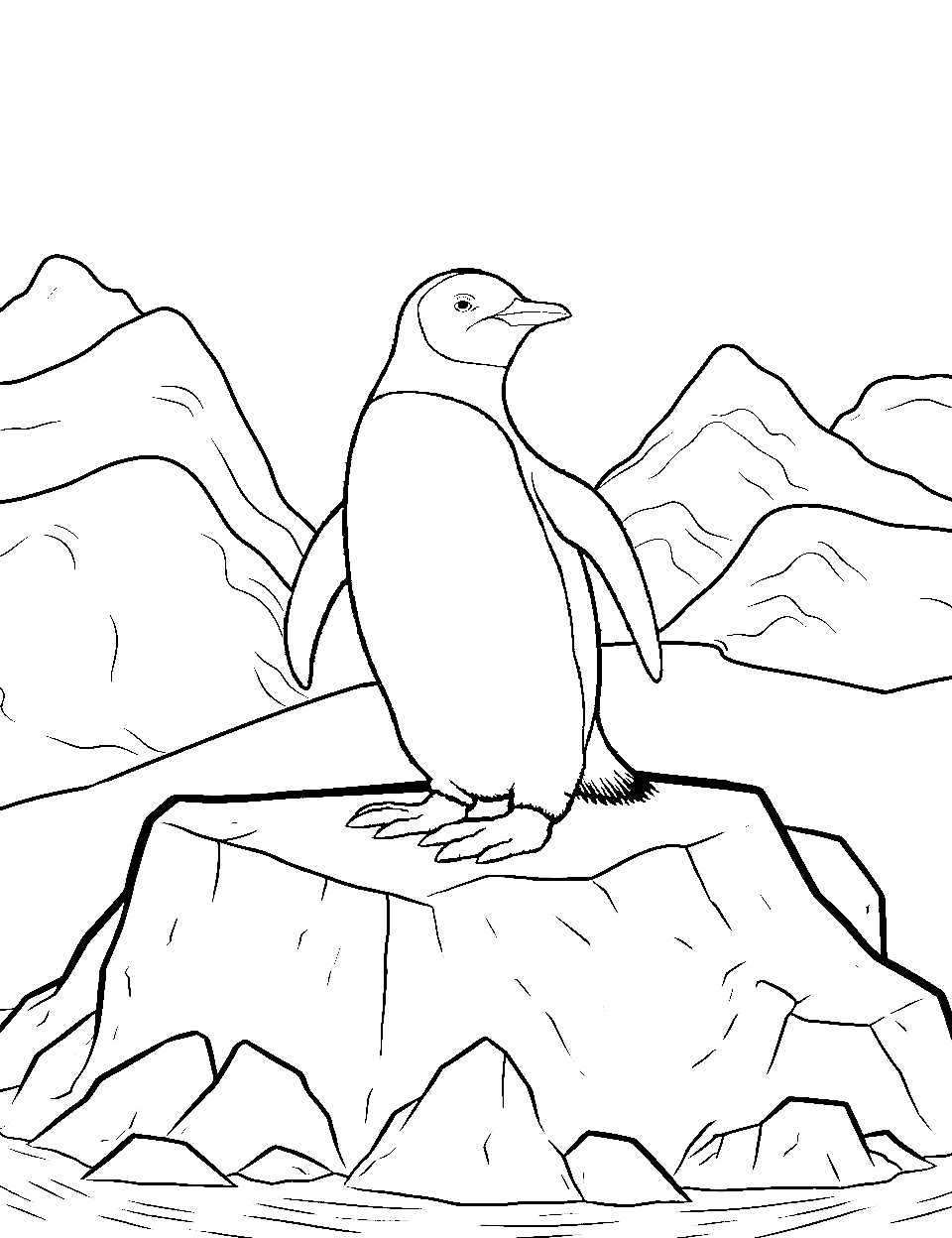 Penguin on Glacier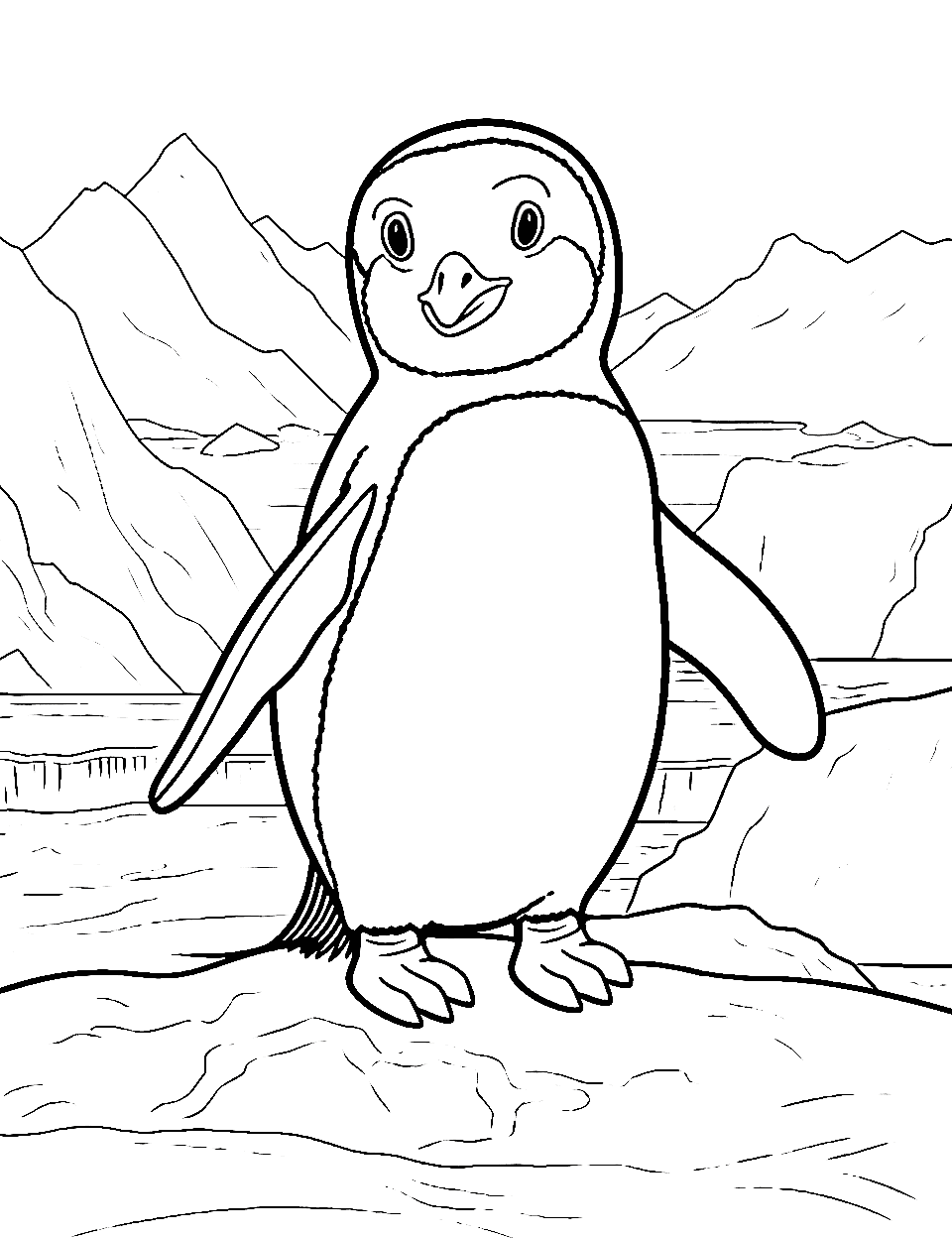 Penguin's Cozy Igloo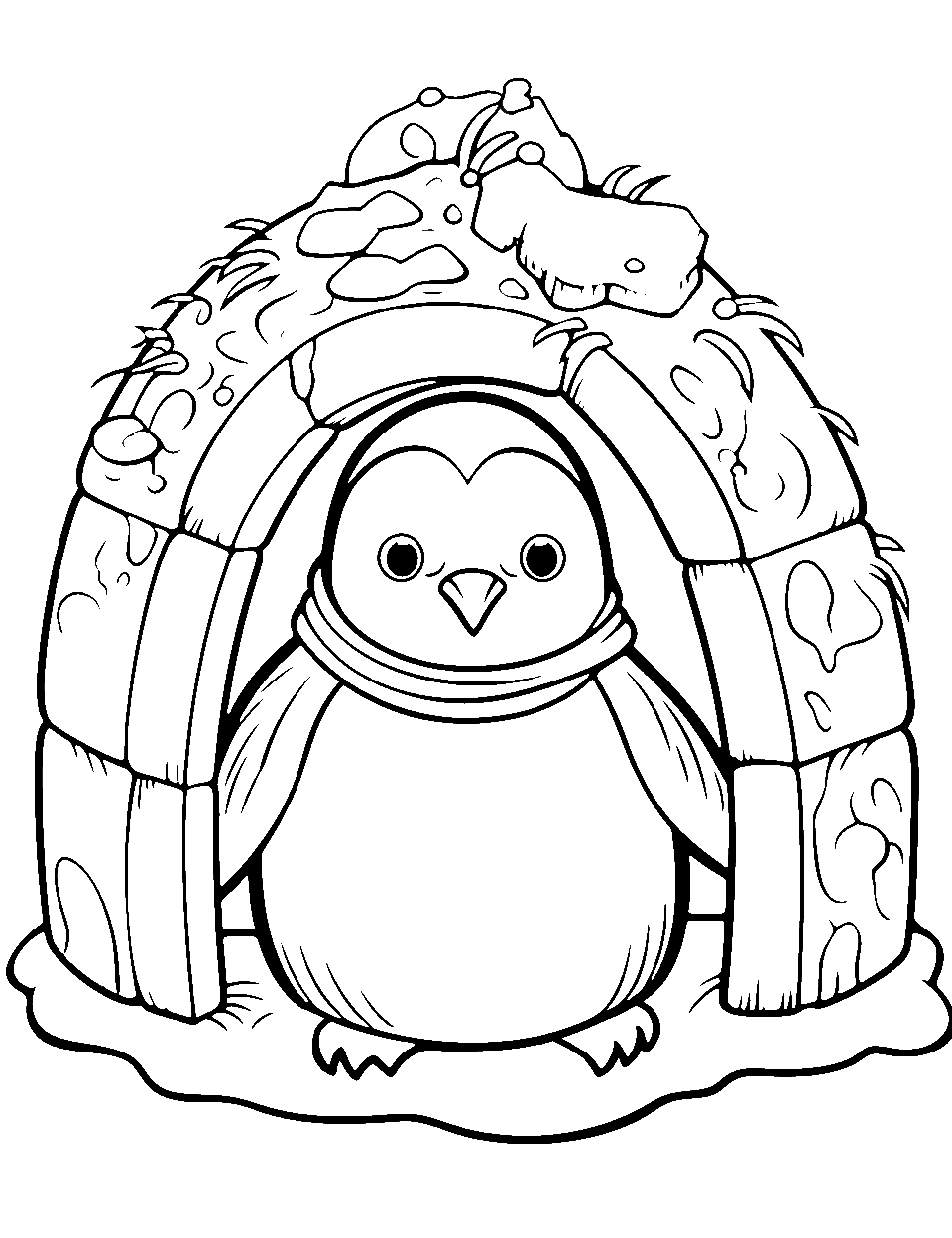 Winter Wonderland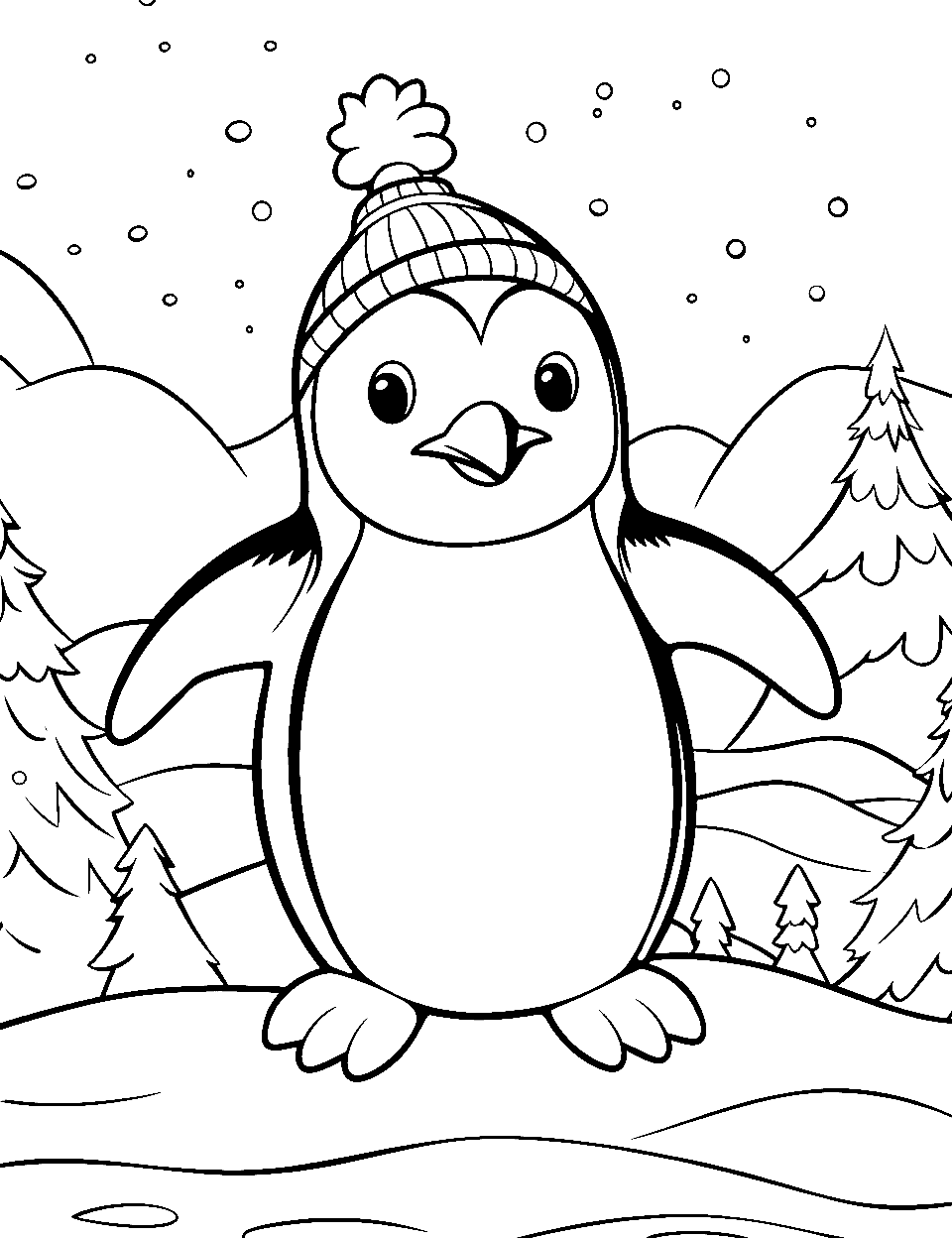 Penguin's Ice Dance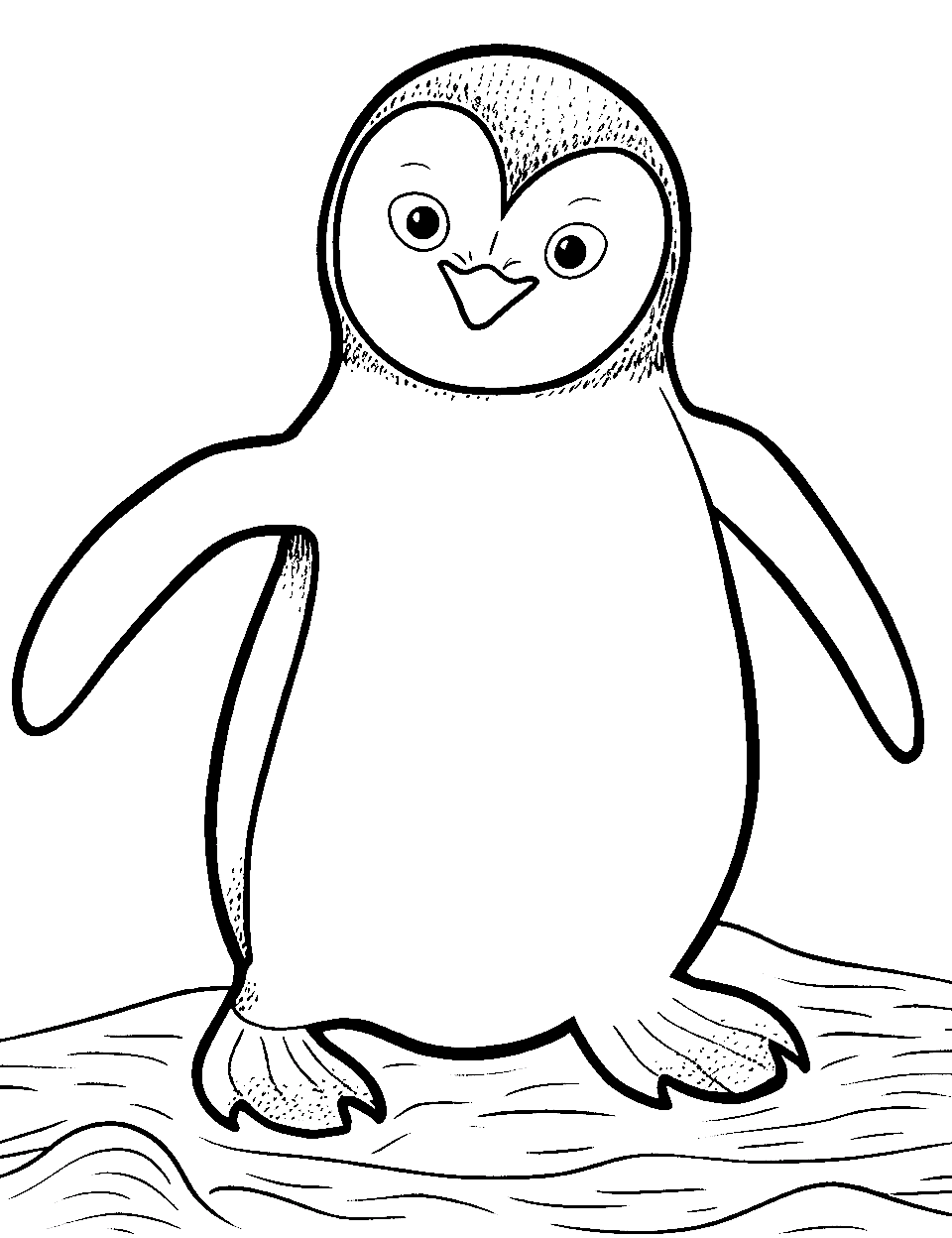 Penguin Chilling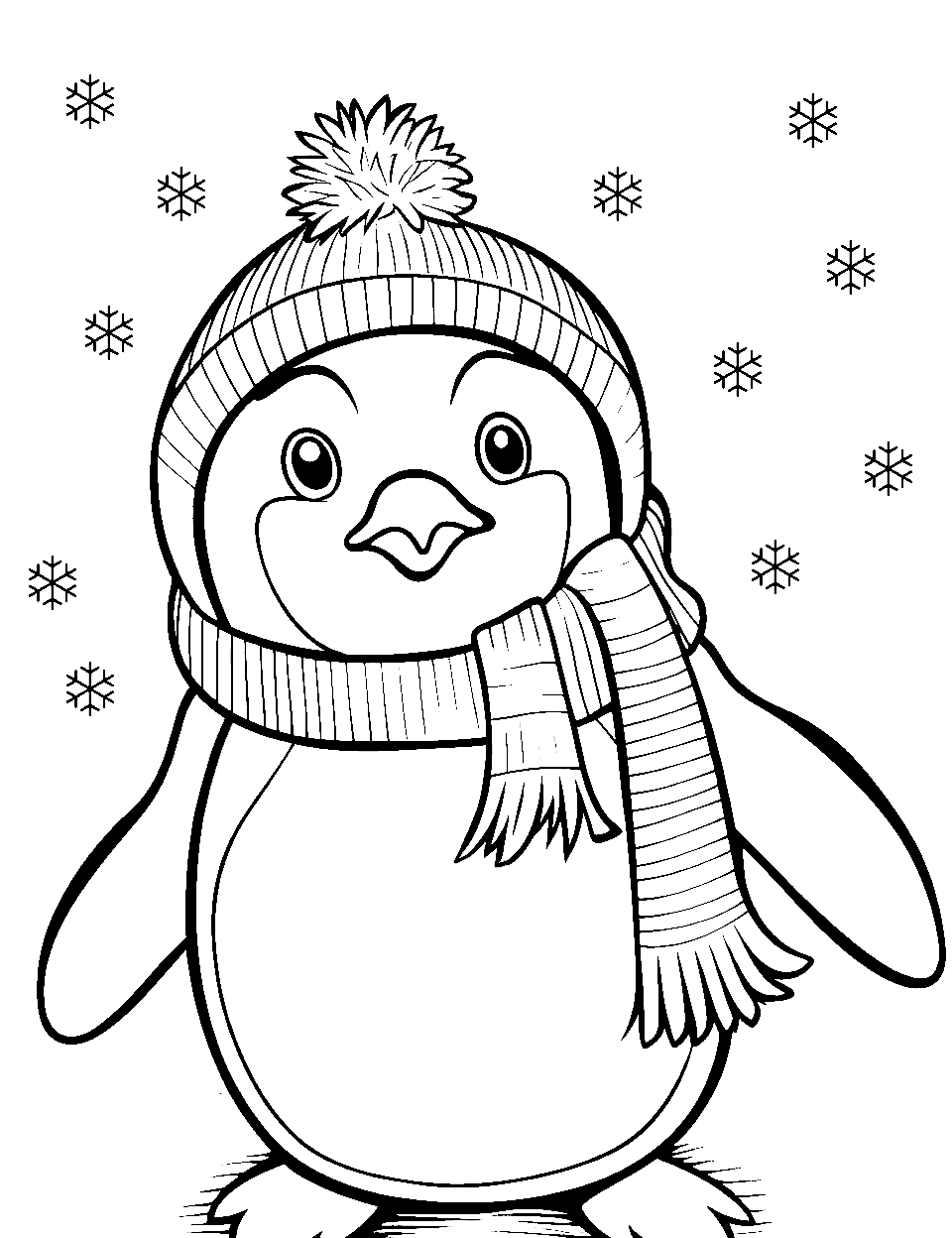 Jumping Penguin Joy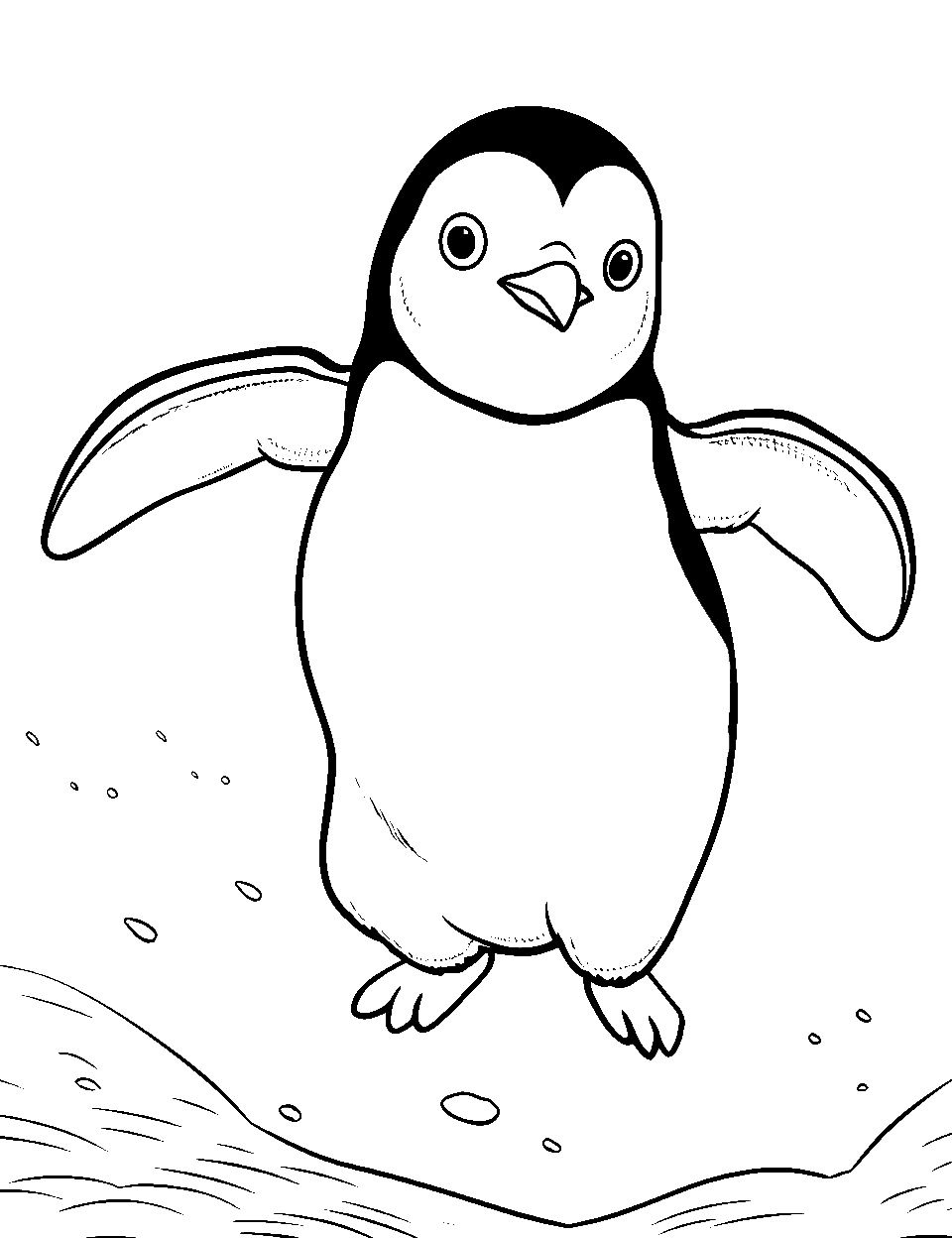 Gift-Giving Penguin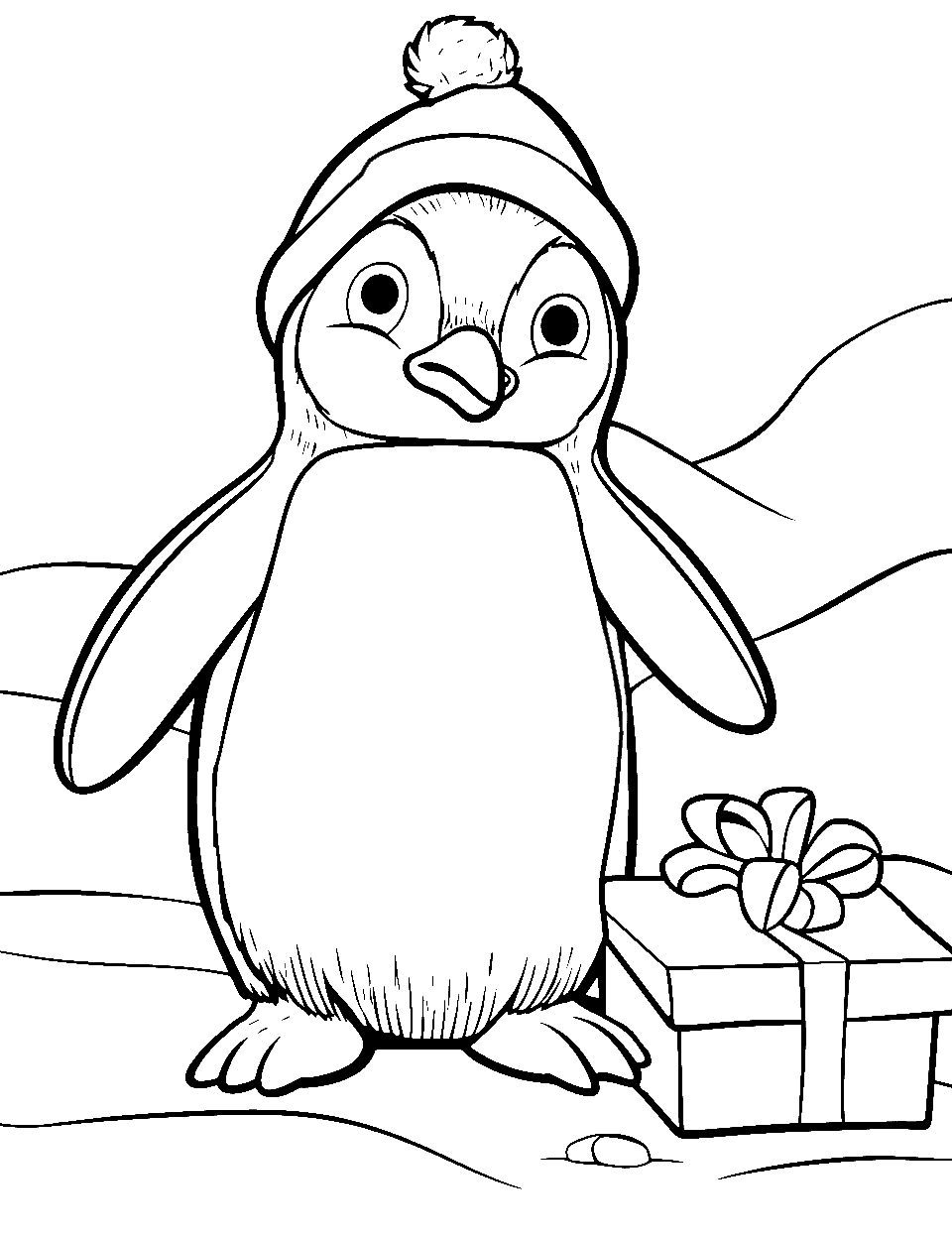 Penguin's Frosty Morning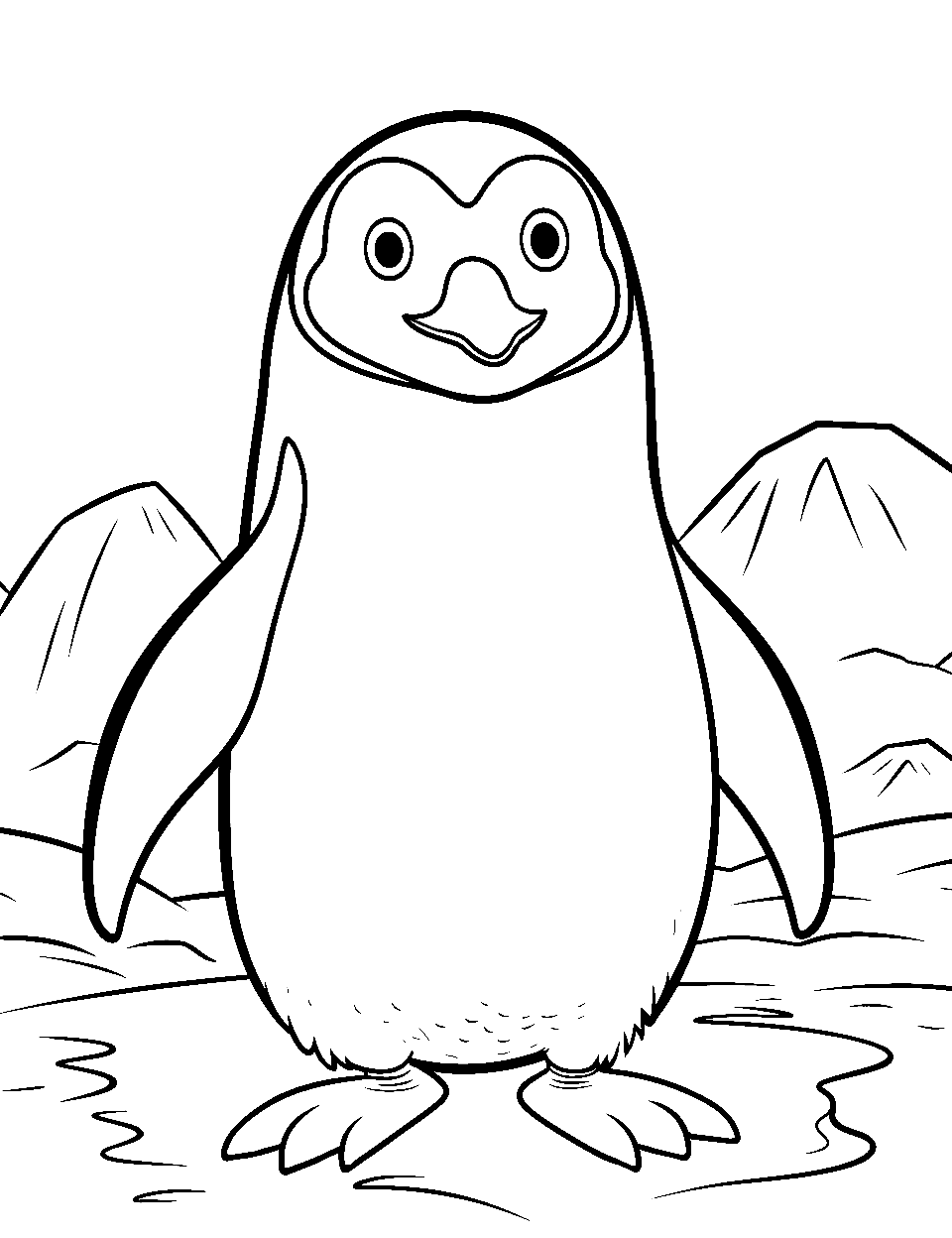 Singing Penguin Group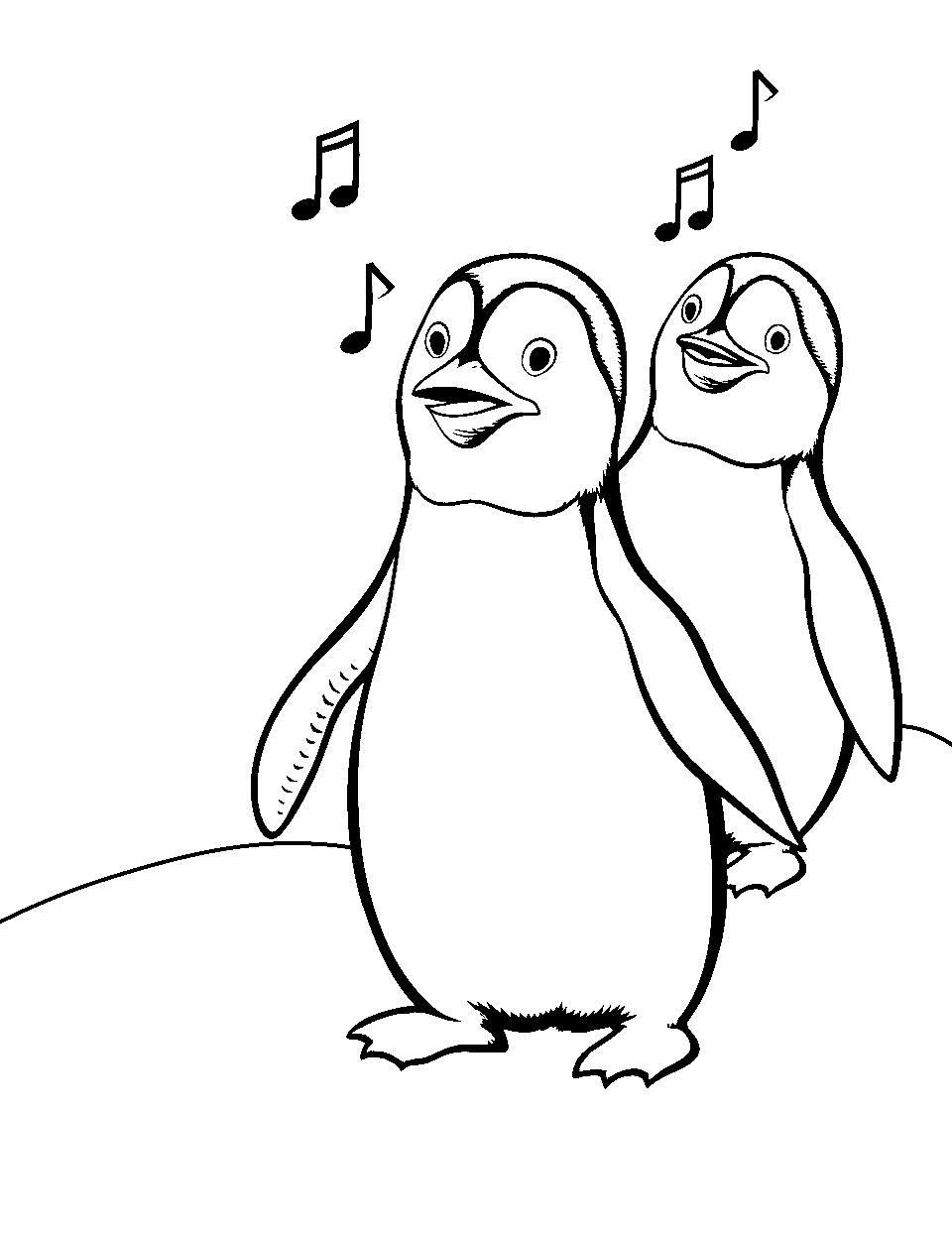 Penguin's Beach Day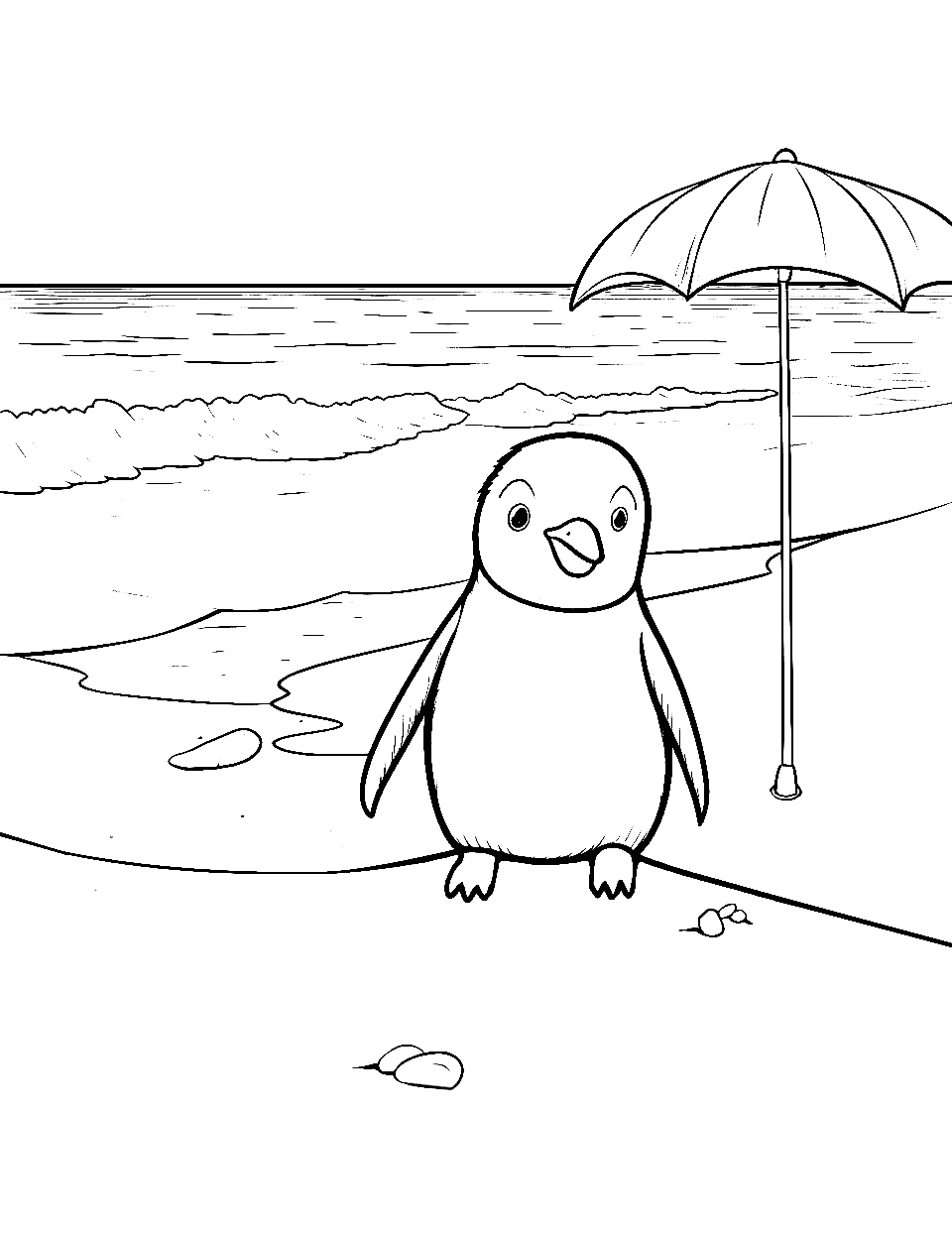 By using our free coloring pages, you acknowledge and agree to our full disclaimer. All materials are for personal, non-commercial use only and all rights belong to their respective license holders.
Thank You For Your Feedback!
Thank You For Your Feedback!