Elephants have always been symbols of strength, wisdom, and grace. But did you know they can also be a source of artistic inspiration?
With our free elephant coloring pages, you can explore every curve, tusk, and wrinkle of these gentle giants.
Download, print, and let your imagination roam as wild as the elephants themselves.
---
Cute Elephant Sitting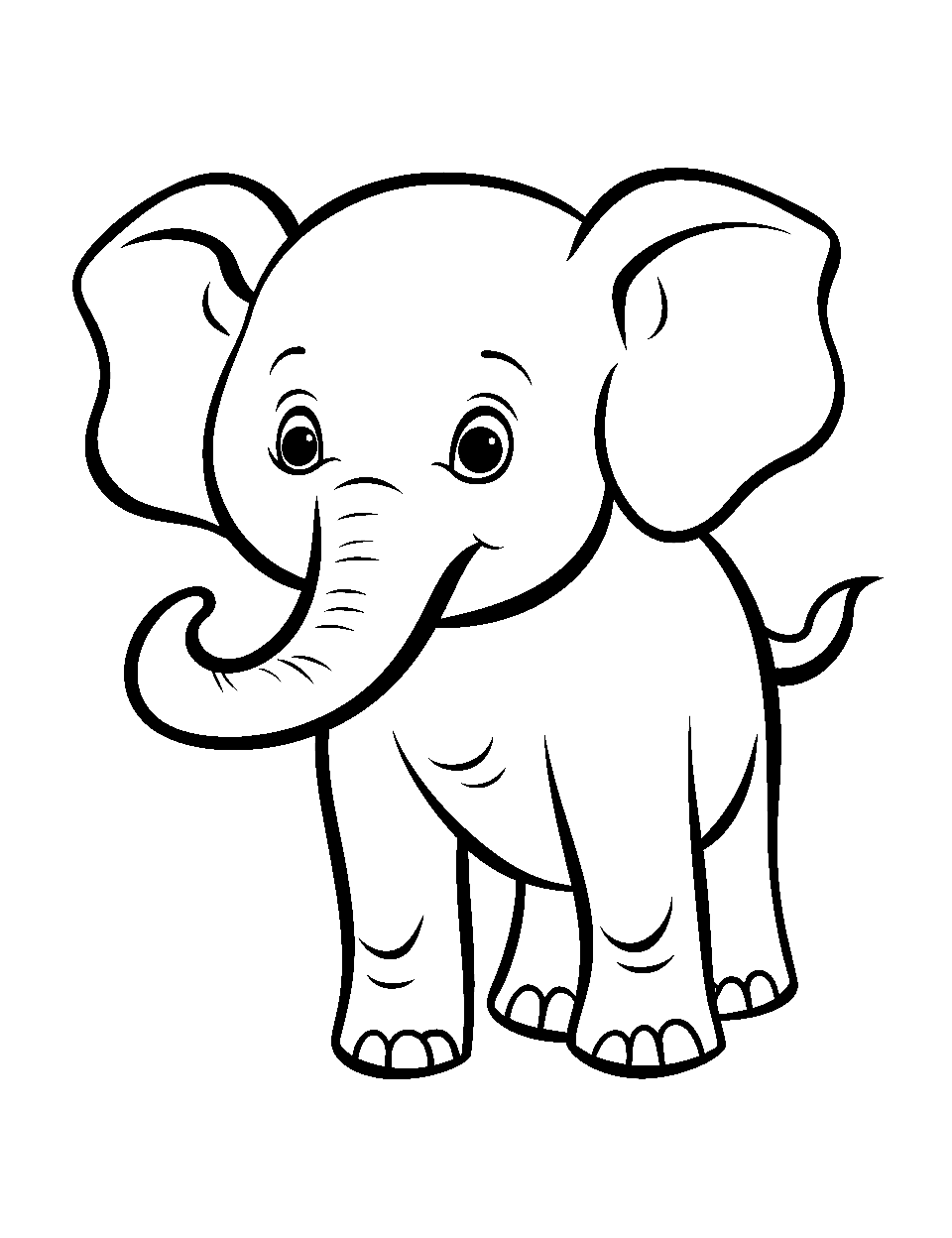 Realistic Jungle Walk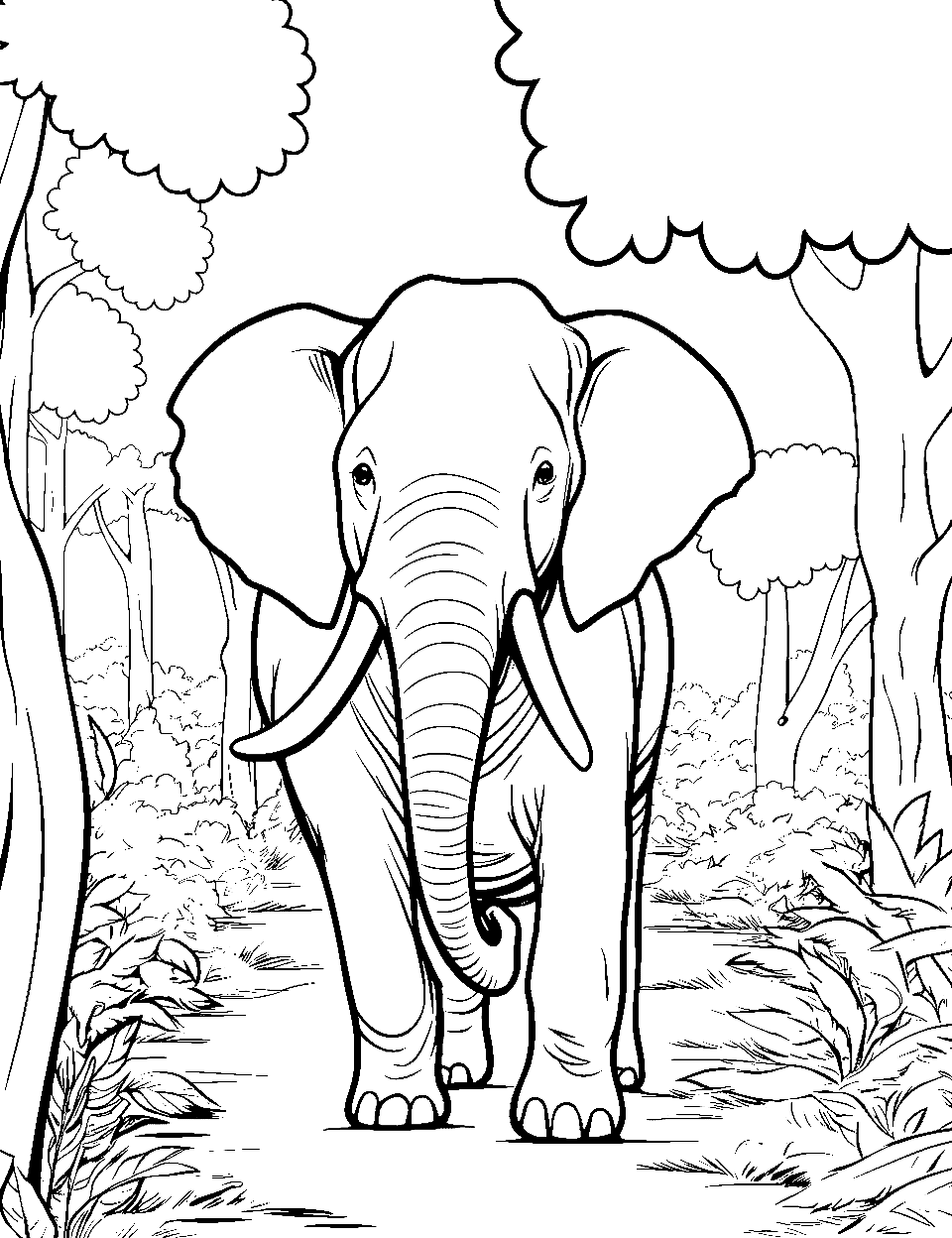 Easy Outline for Little Hands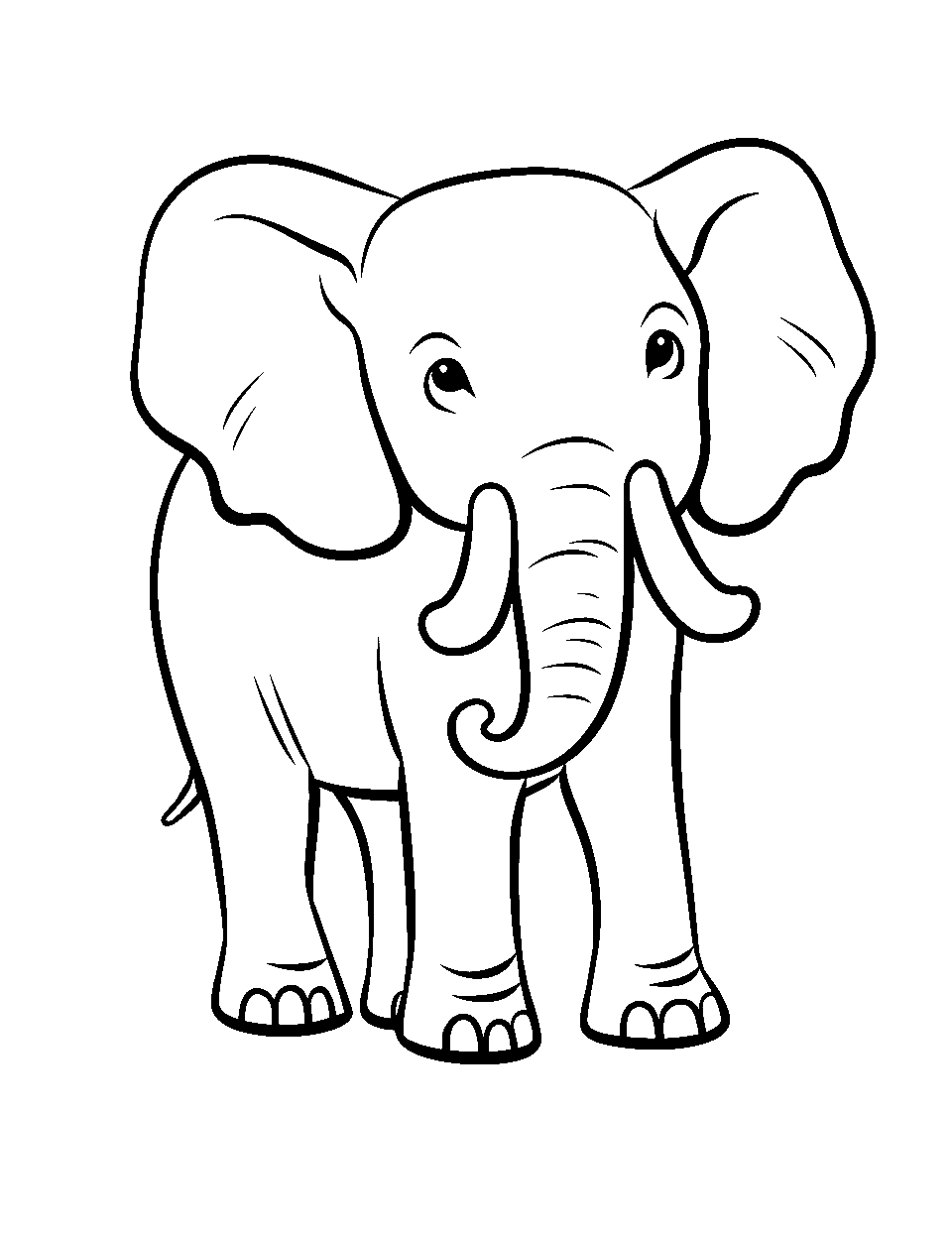 Detailed Elephant Texture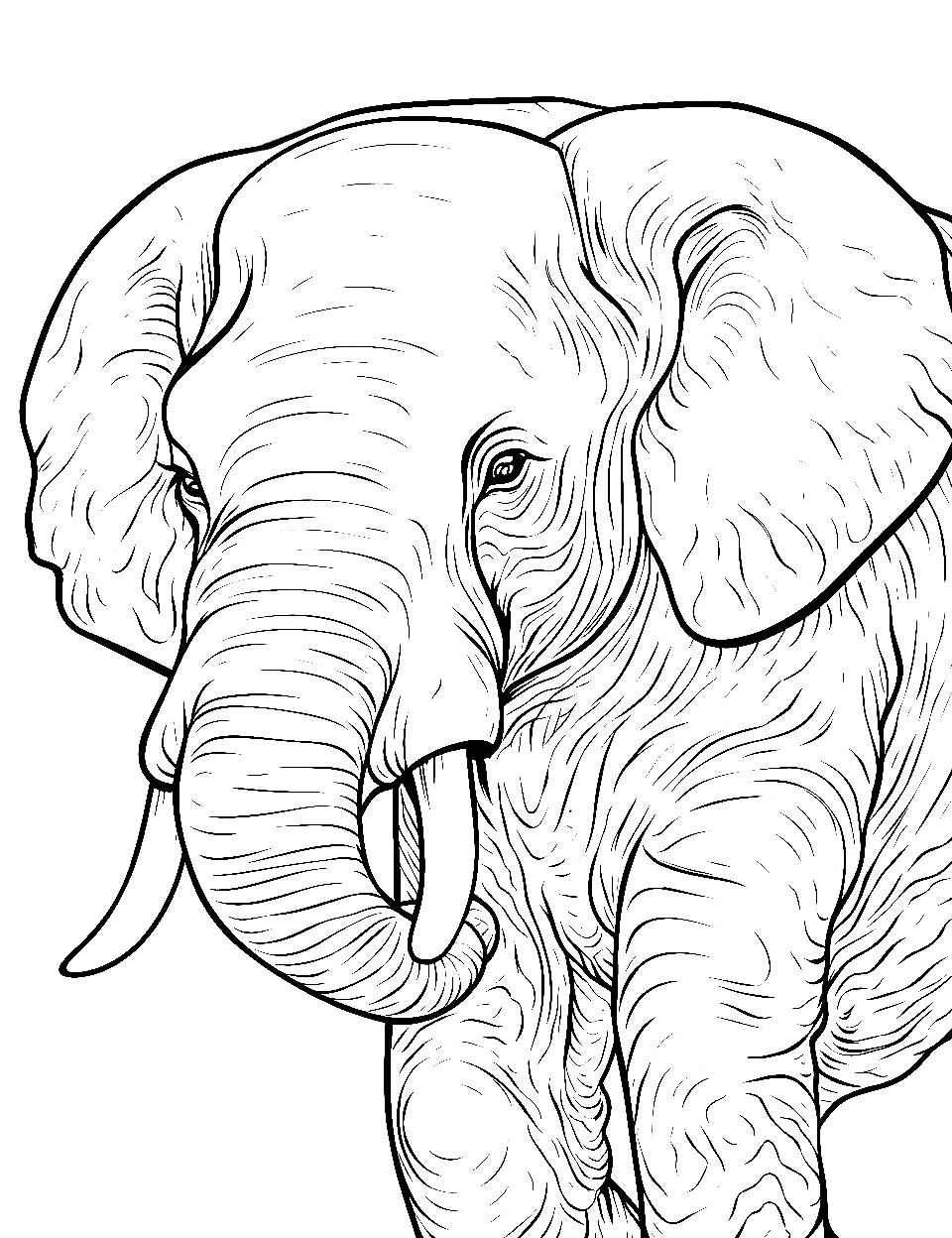 Kawaii Elephant with Big Eyes

Preschool Elephant Parade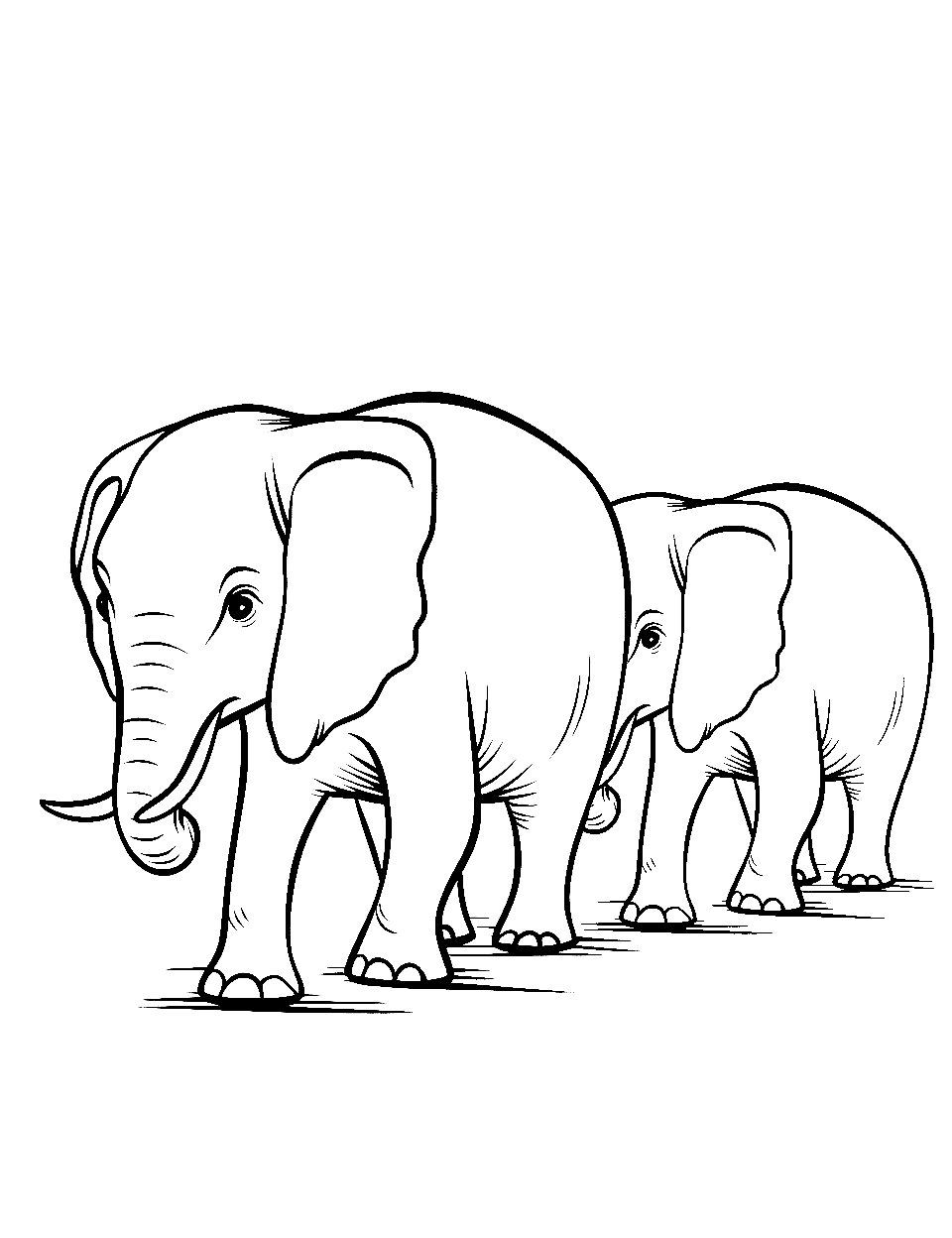 Indian Elephant with Decor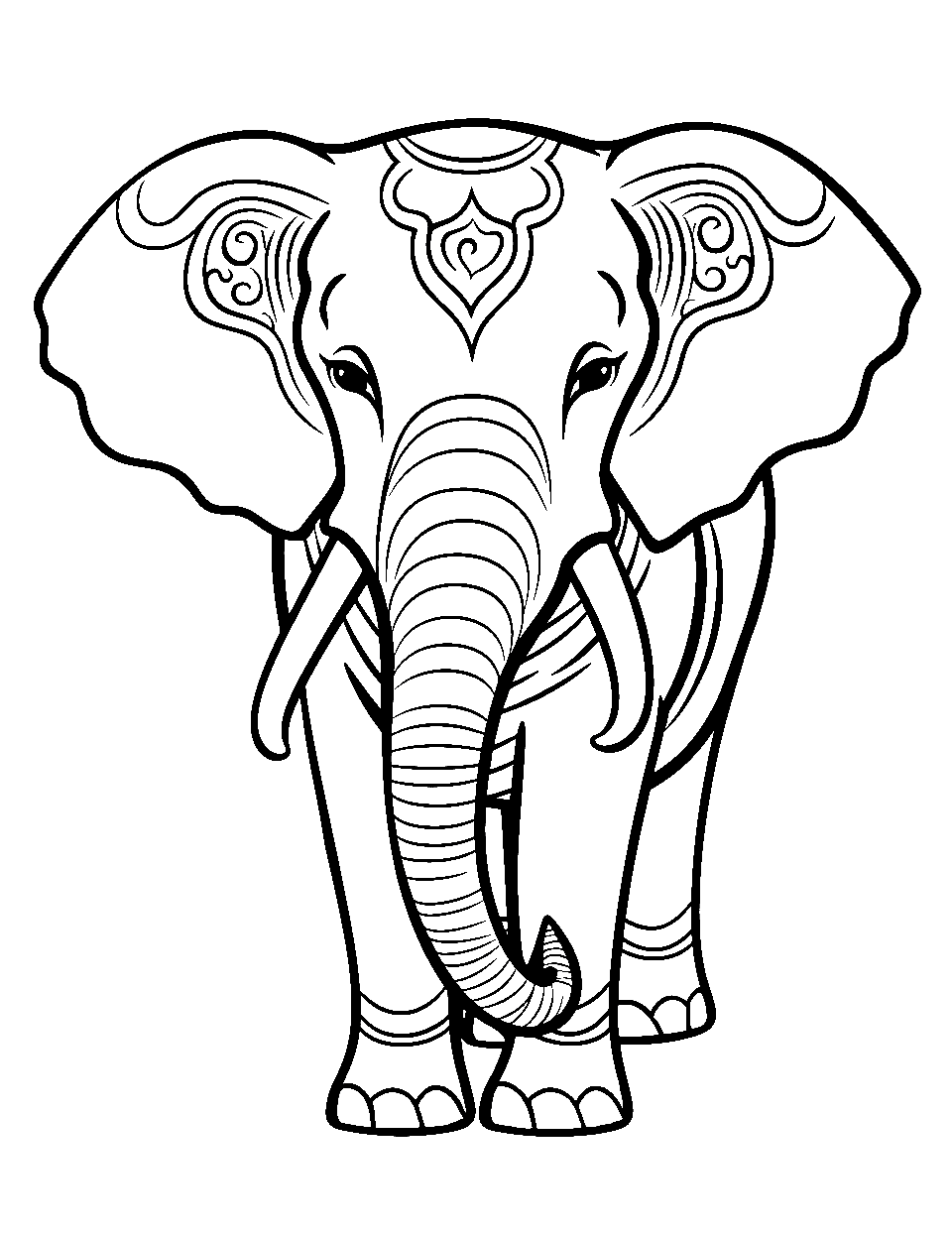 Elephant Scene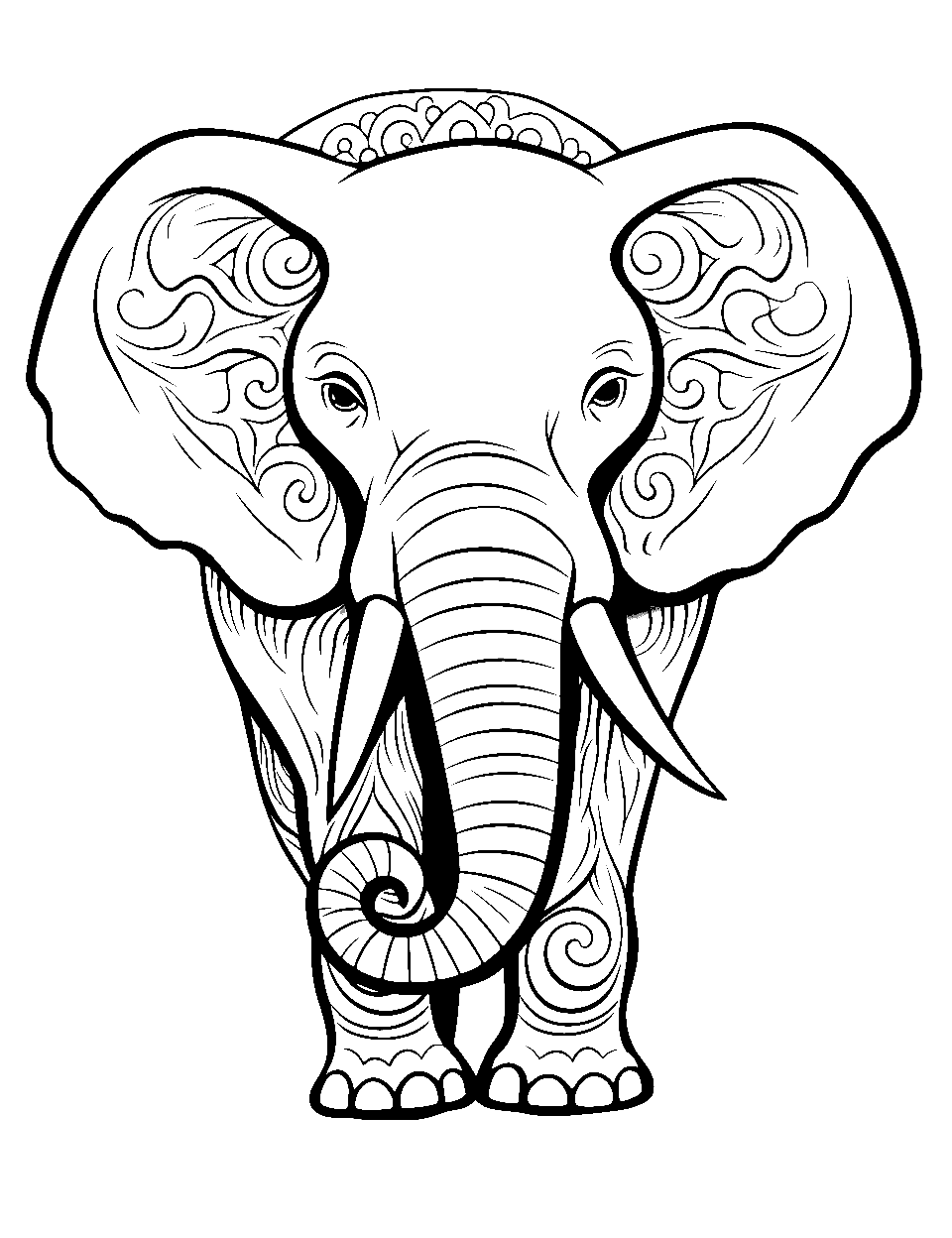 Elephant Head Close-up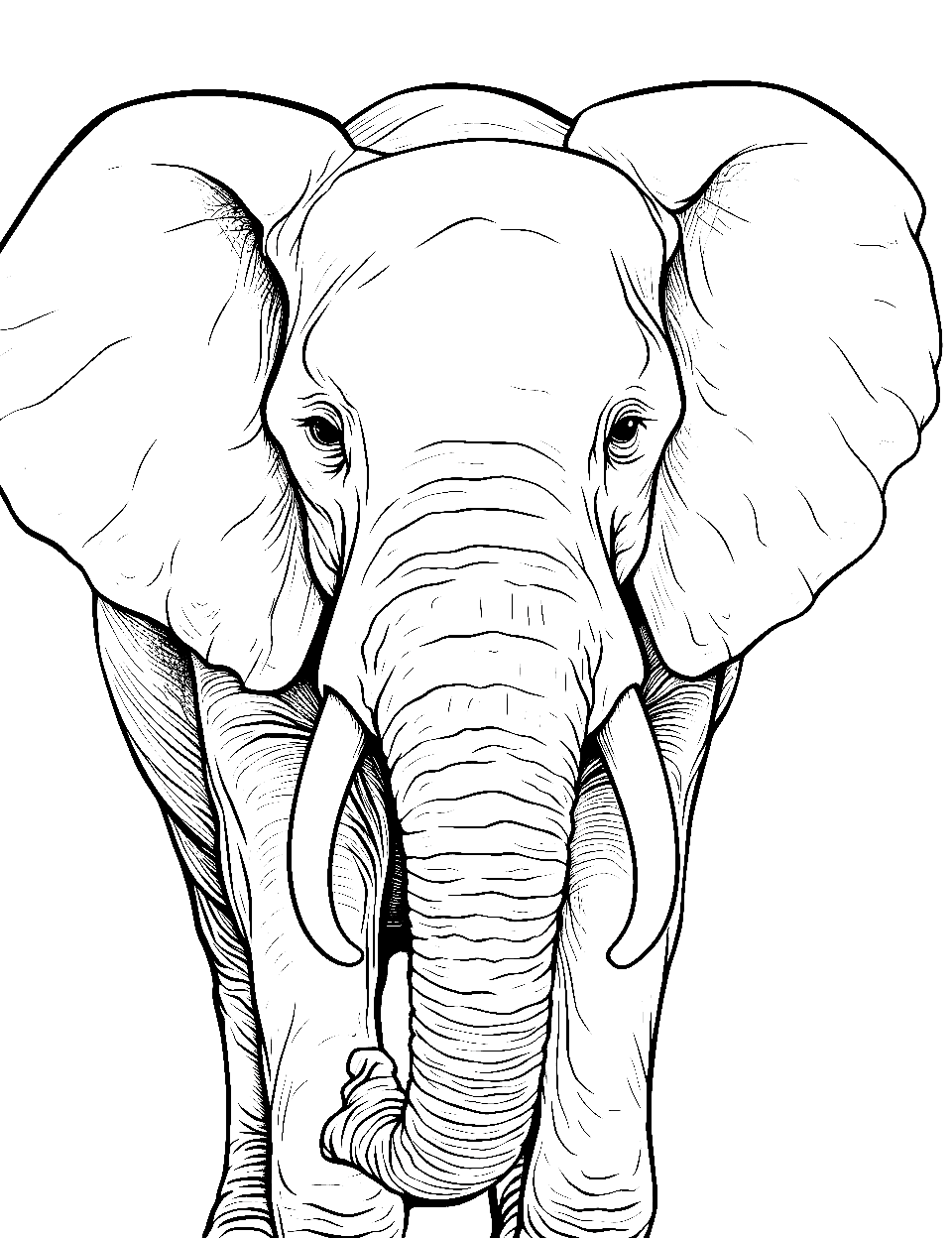 Small Elephant in Vast Plains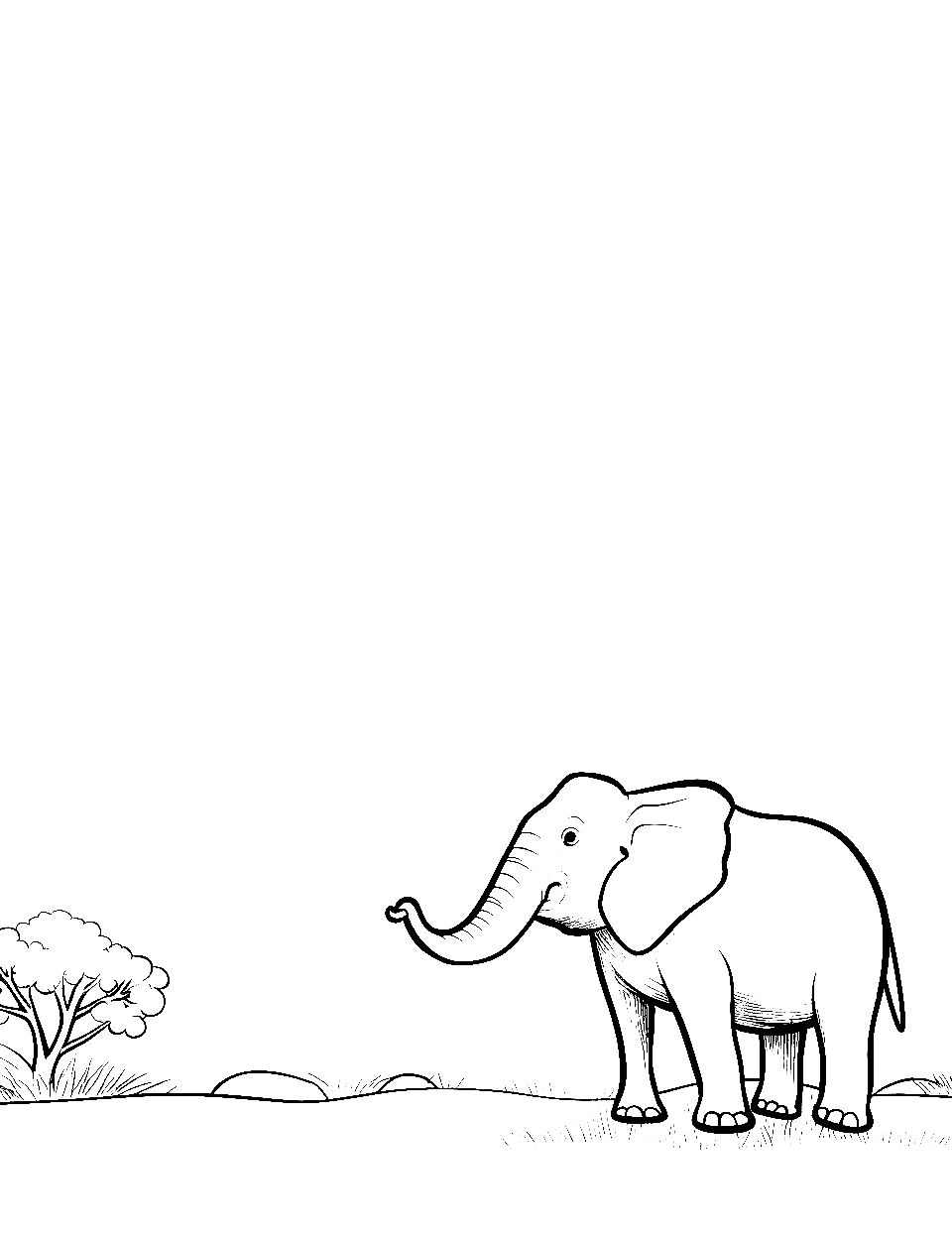 Pretty Elephant with Flowers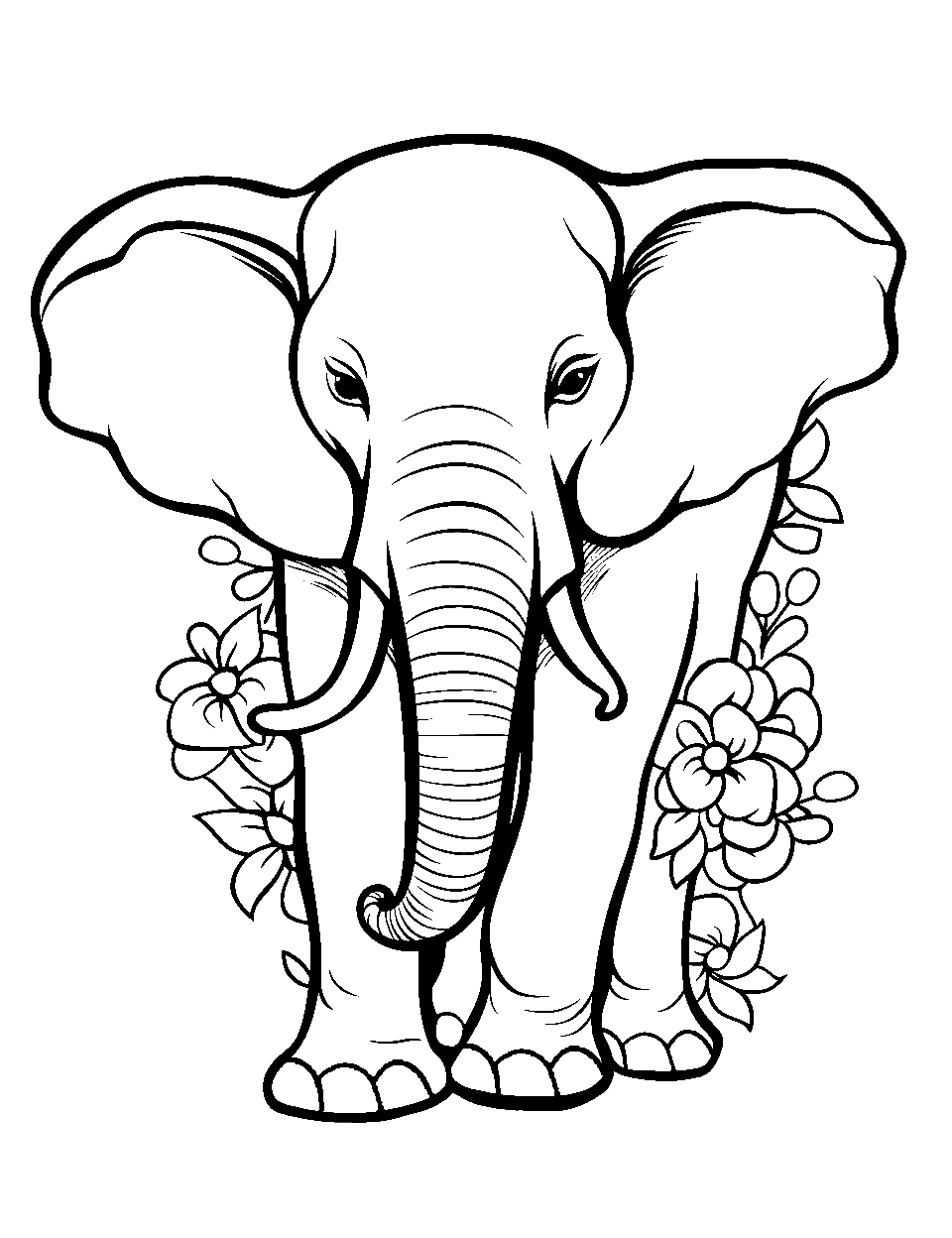 Geometric Elephant Design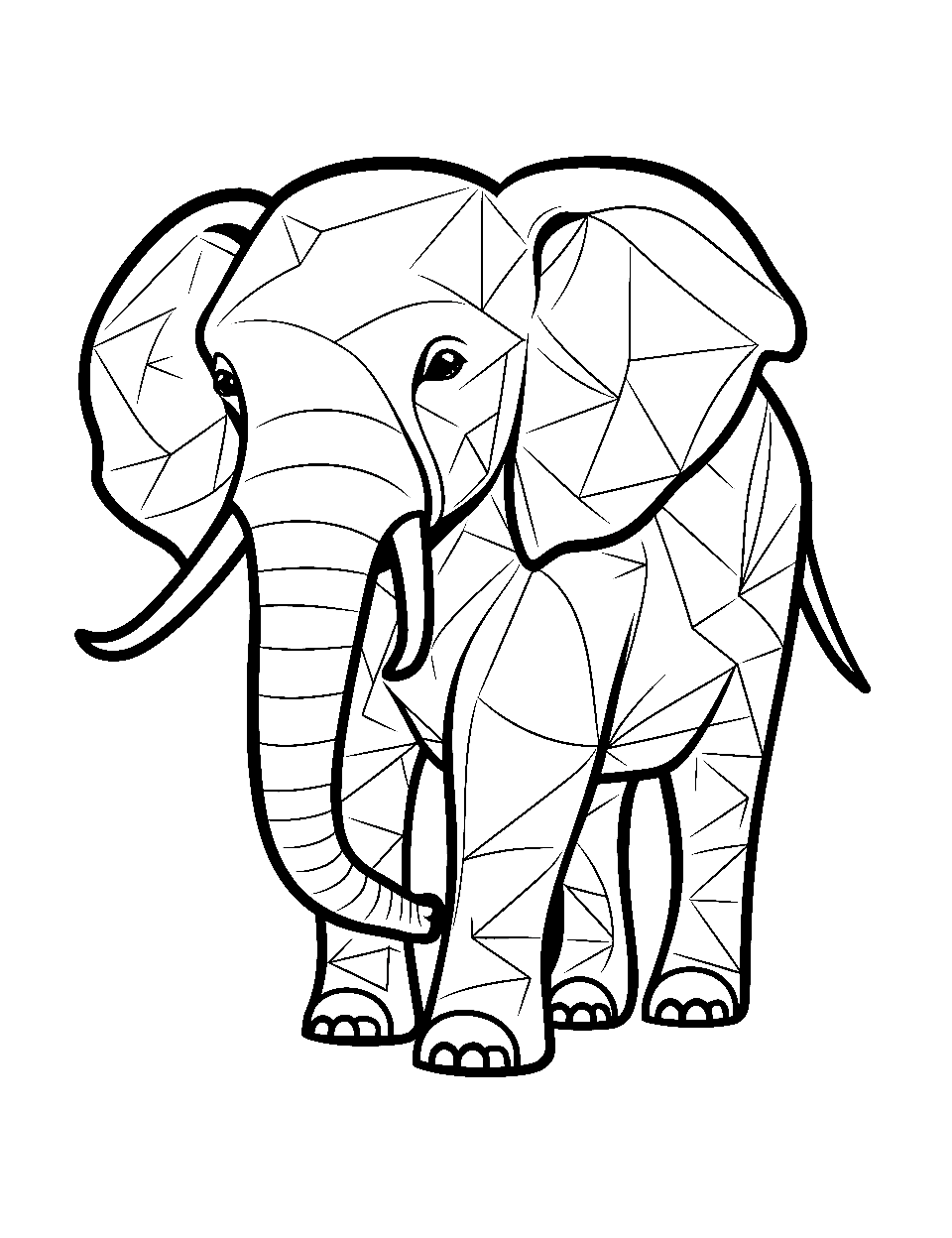 Birthday Celebration Elephant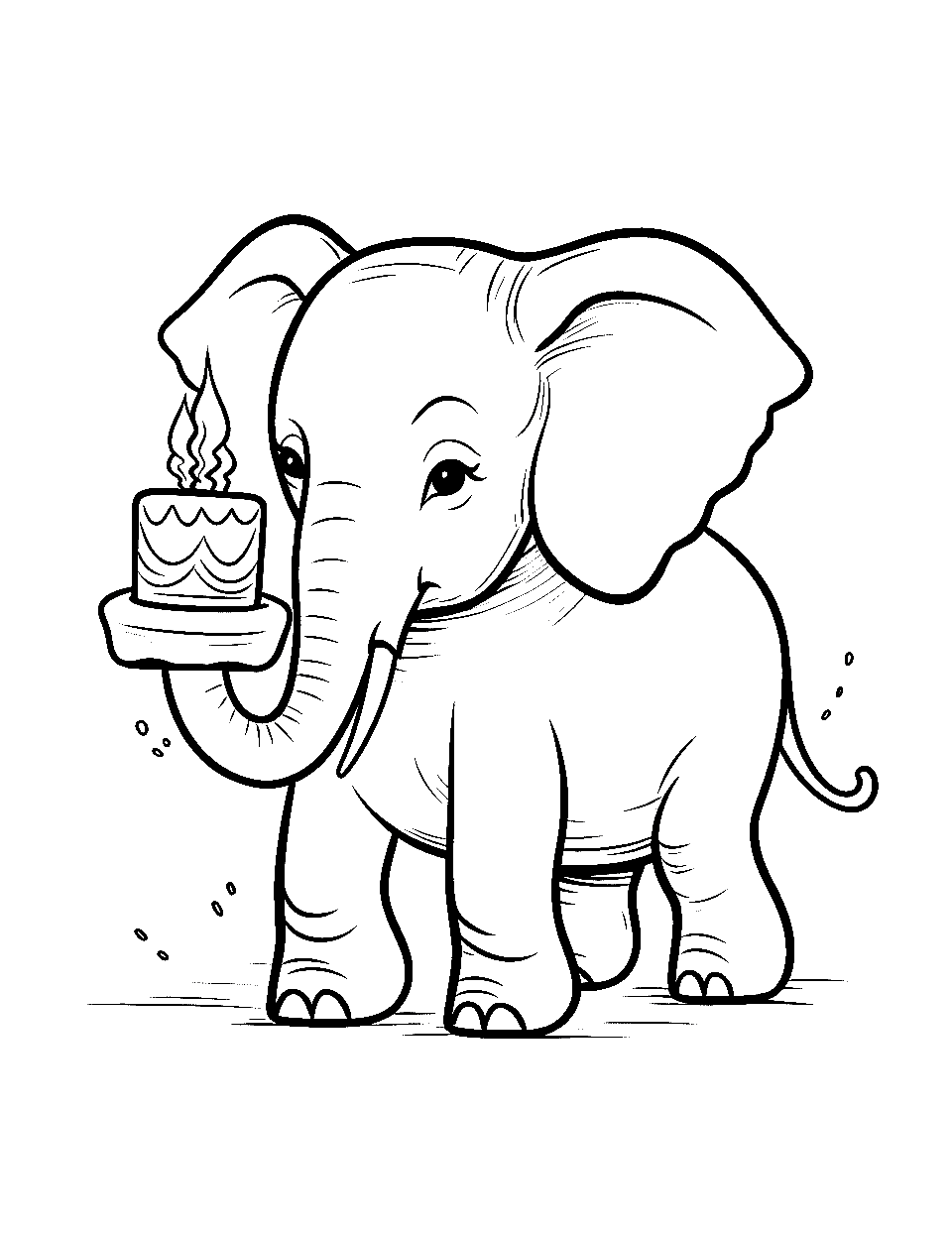 Lonely Forest Elephant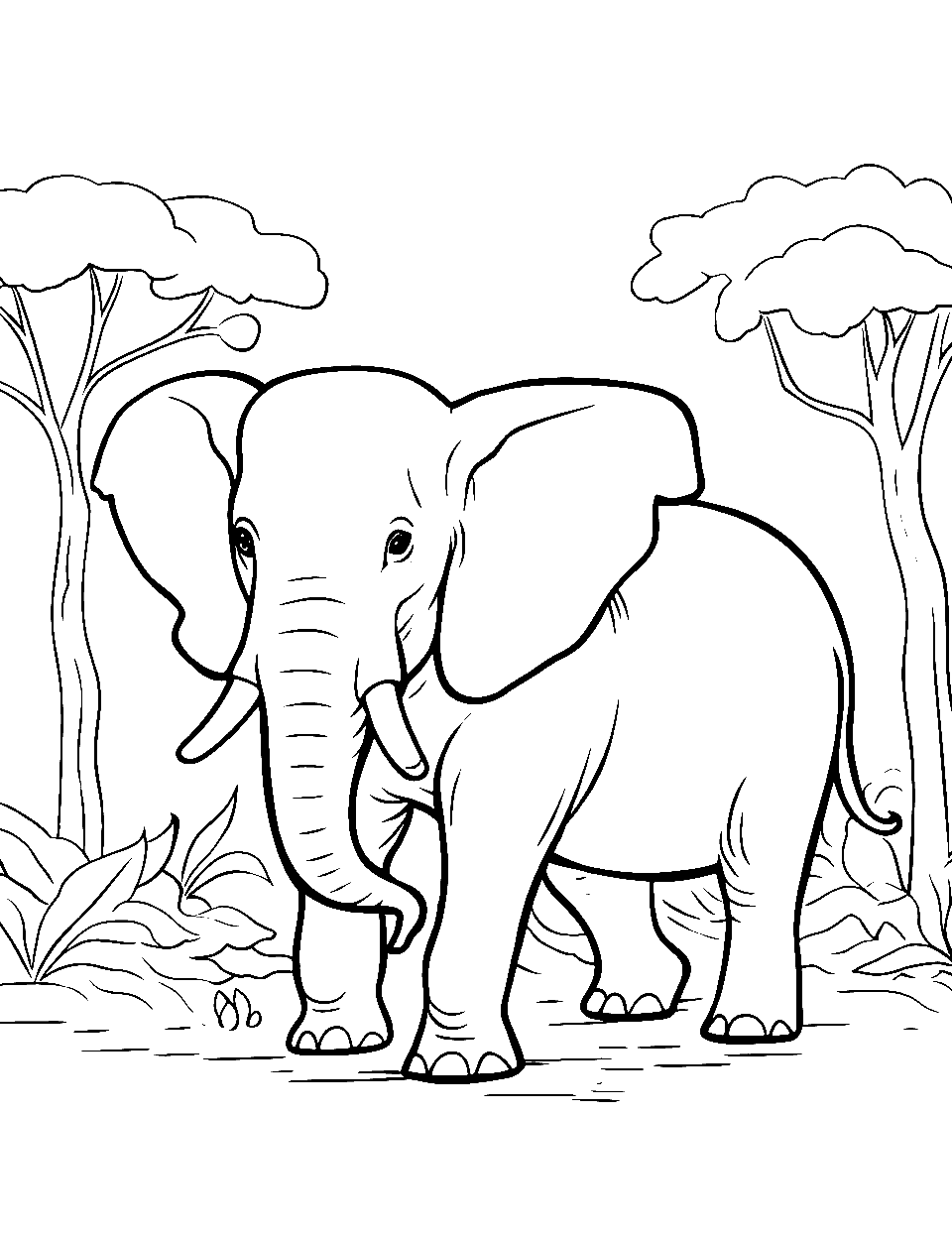 Day of an Elephant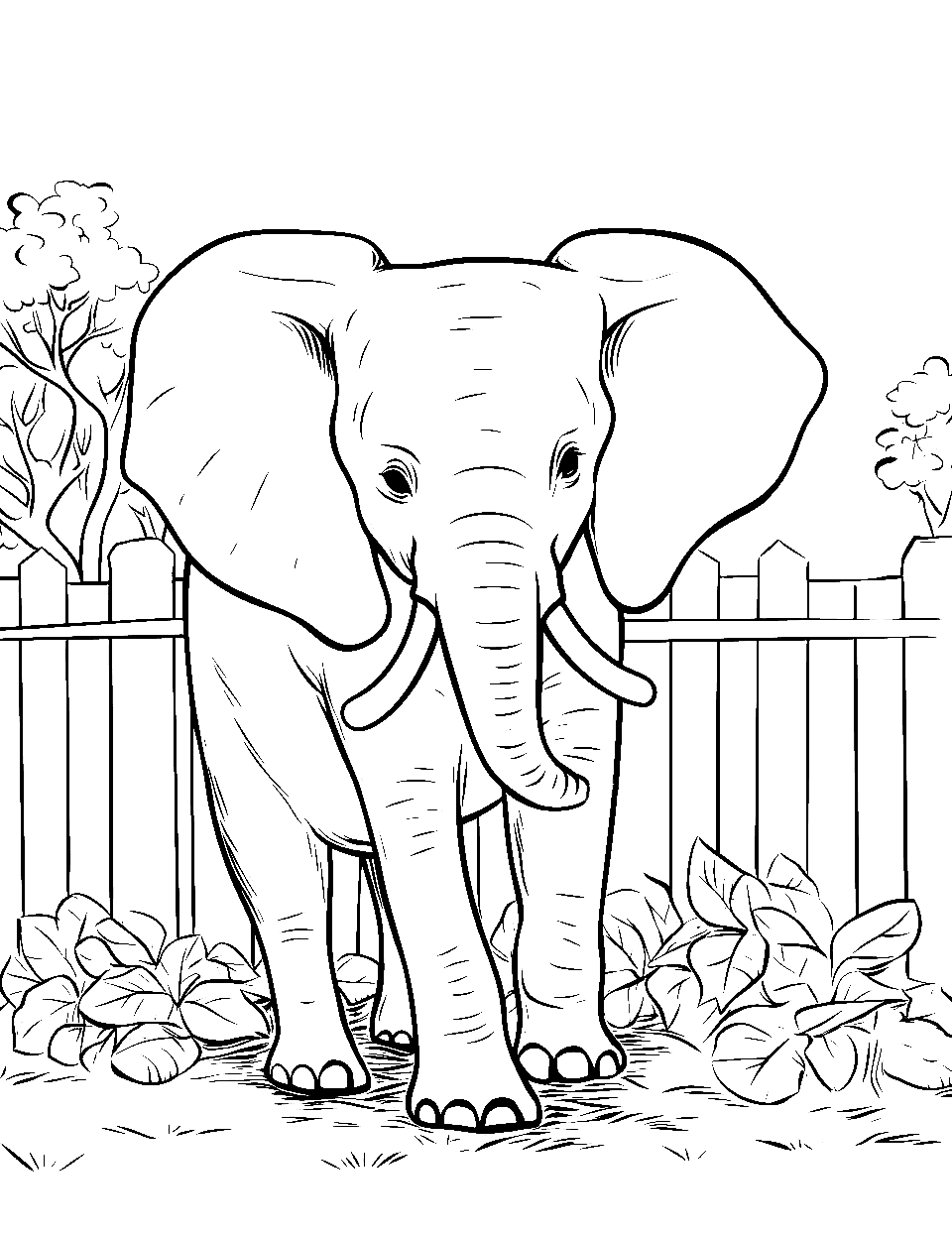 Elephant Near a Tree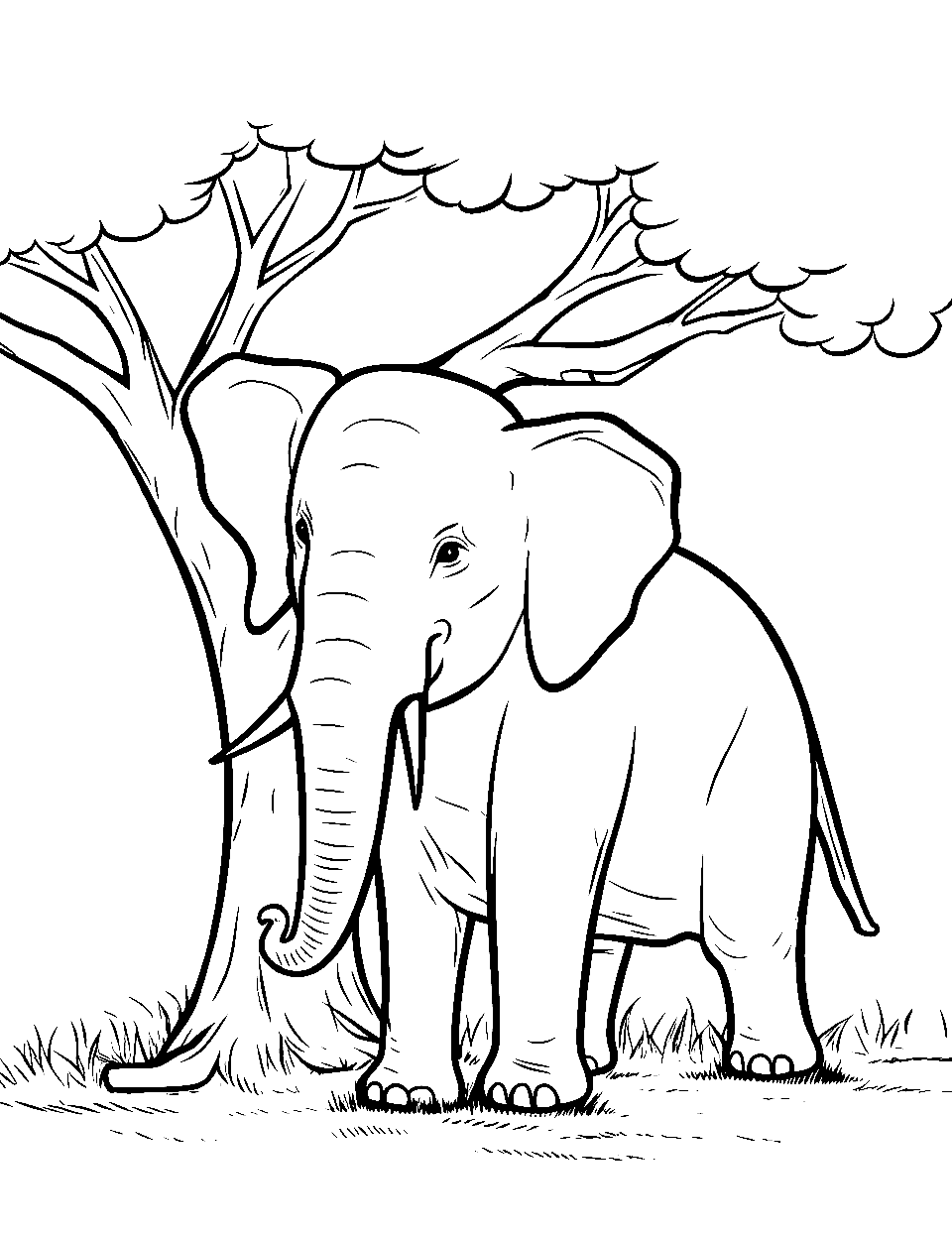 Patterns of the Wild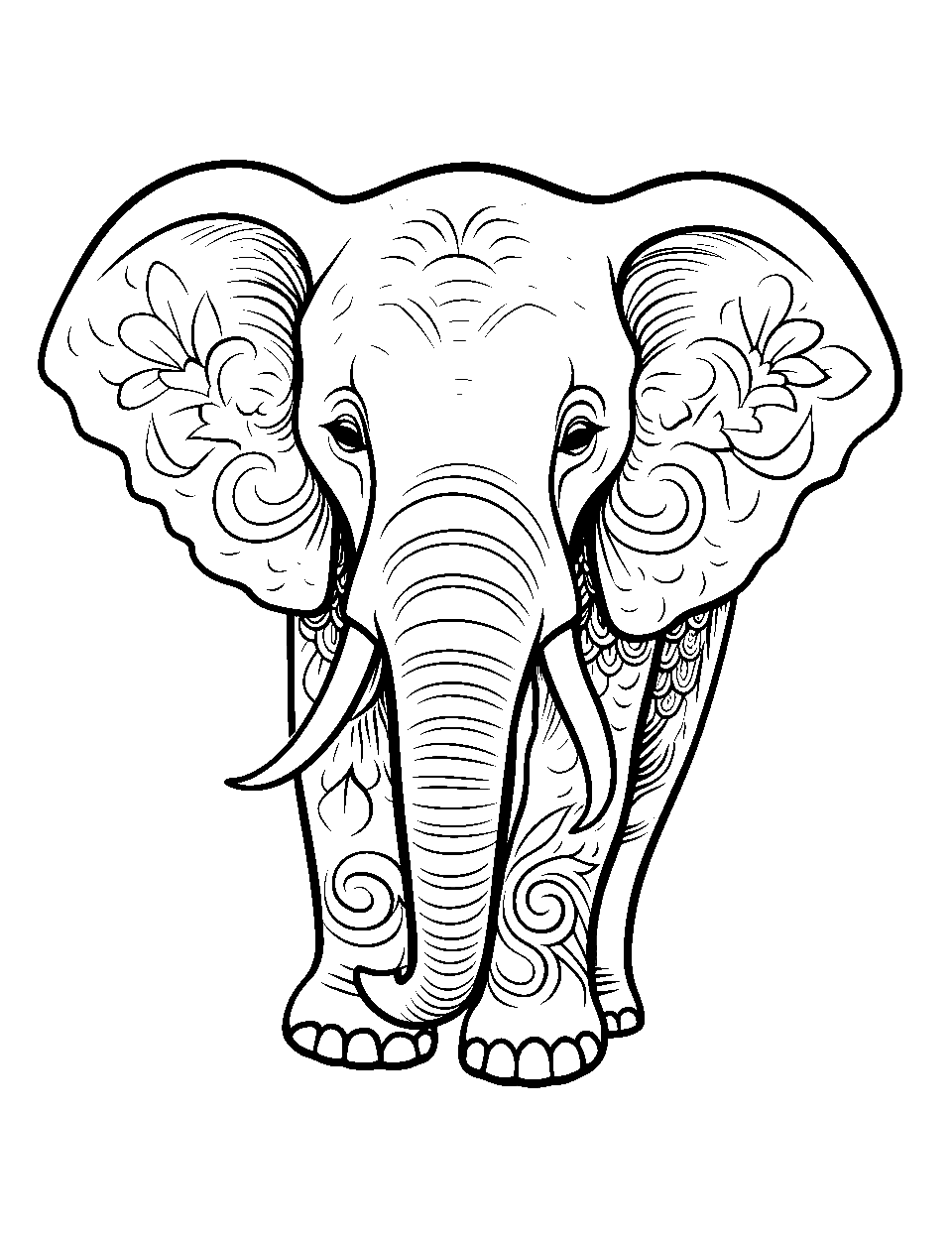 Child's Elephant Drawing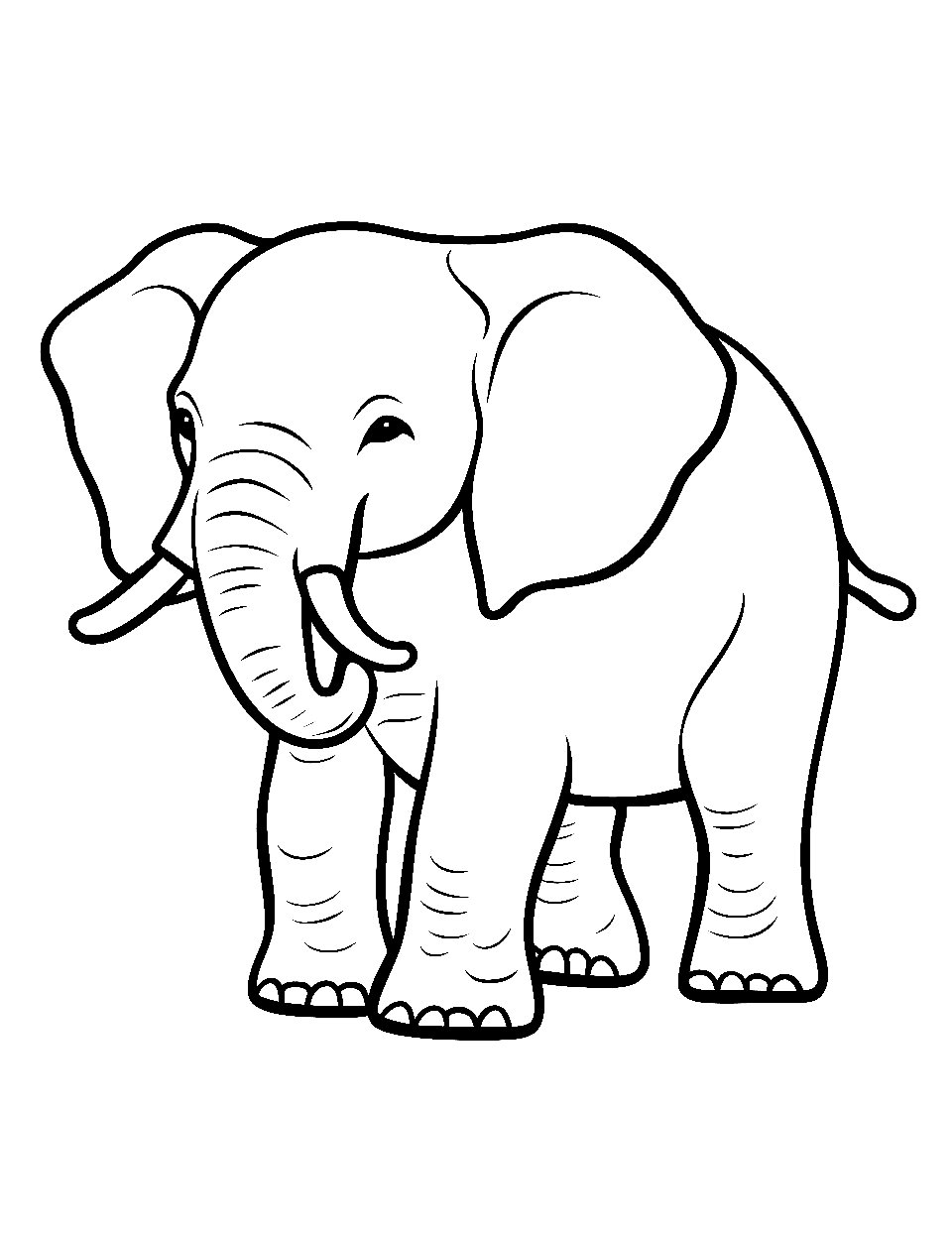 Elephant Dream Clouds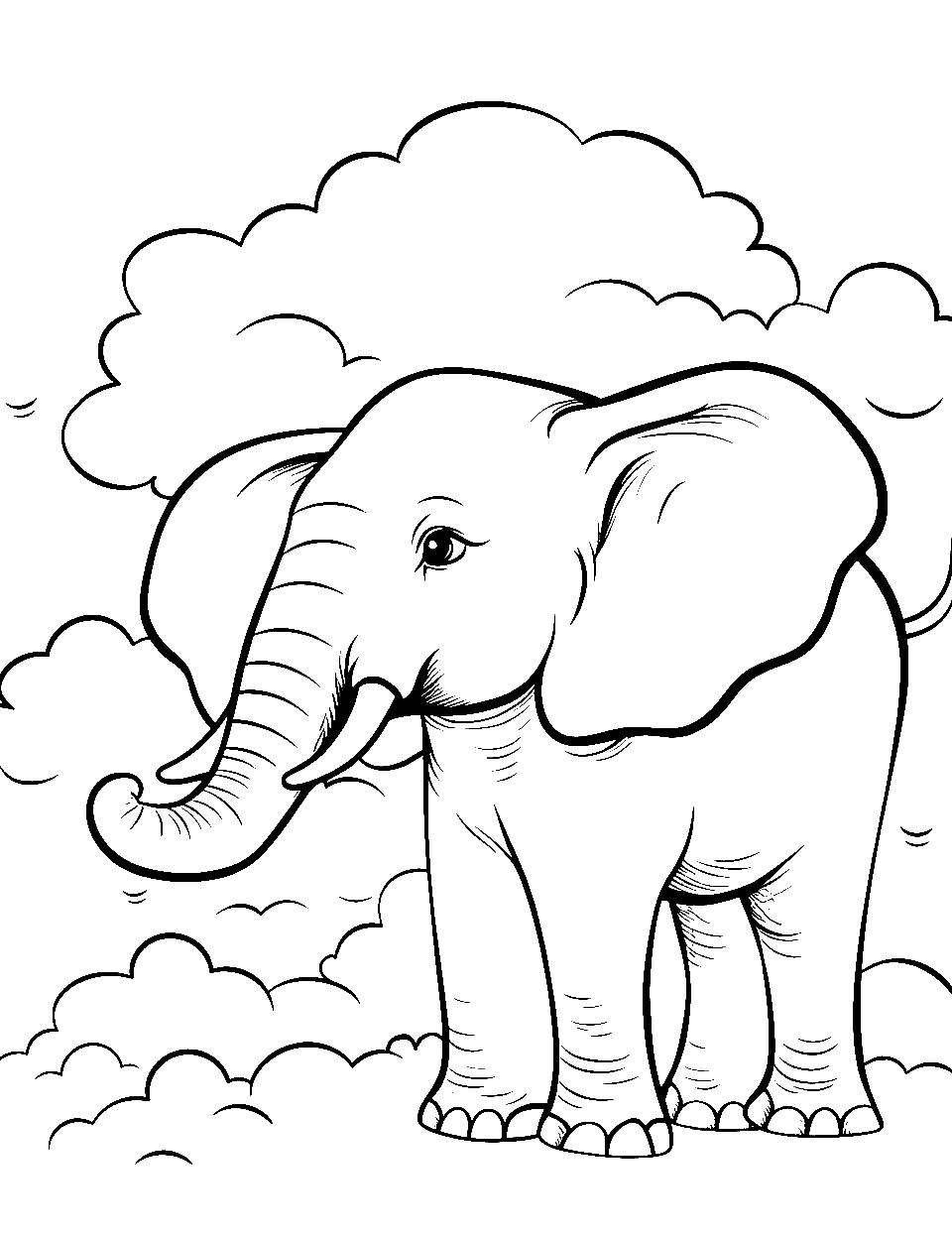 Elephant's Day Out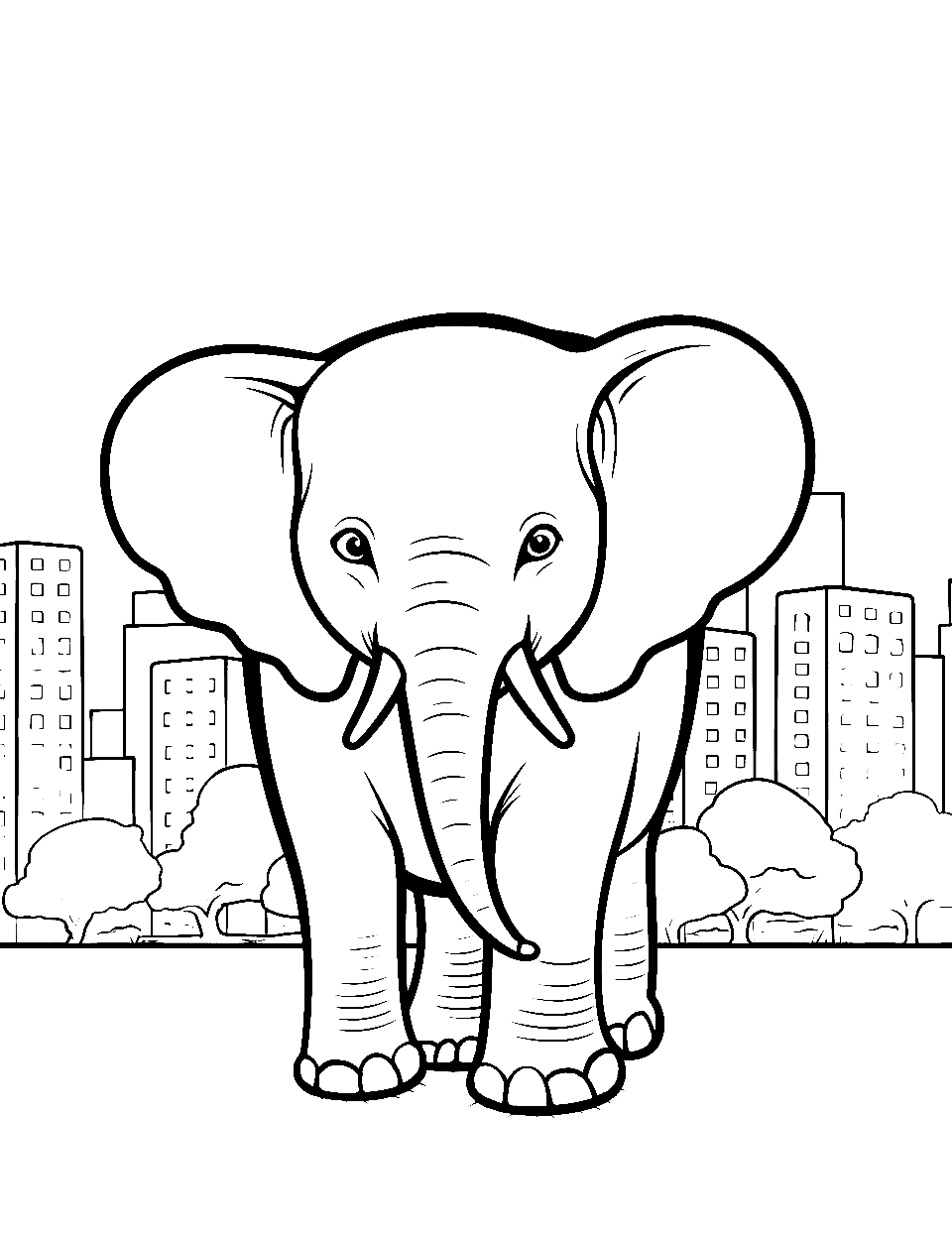 Desert Traveler Elephant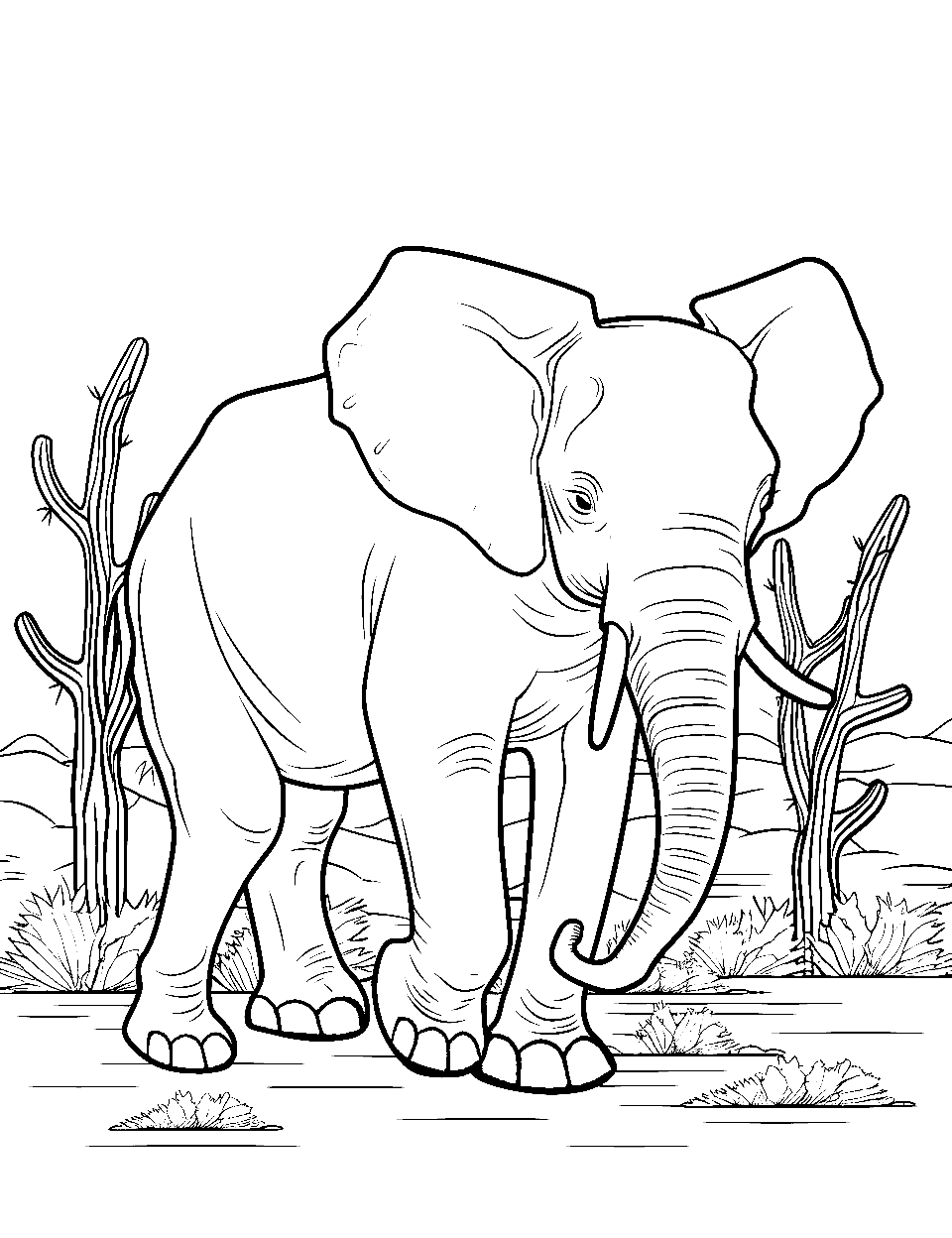 Elephant Mountain Backdrop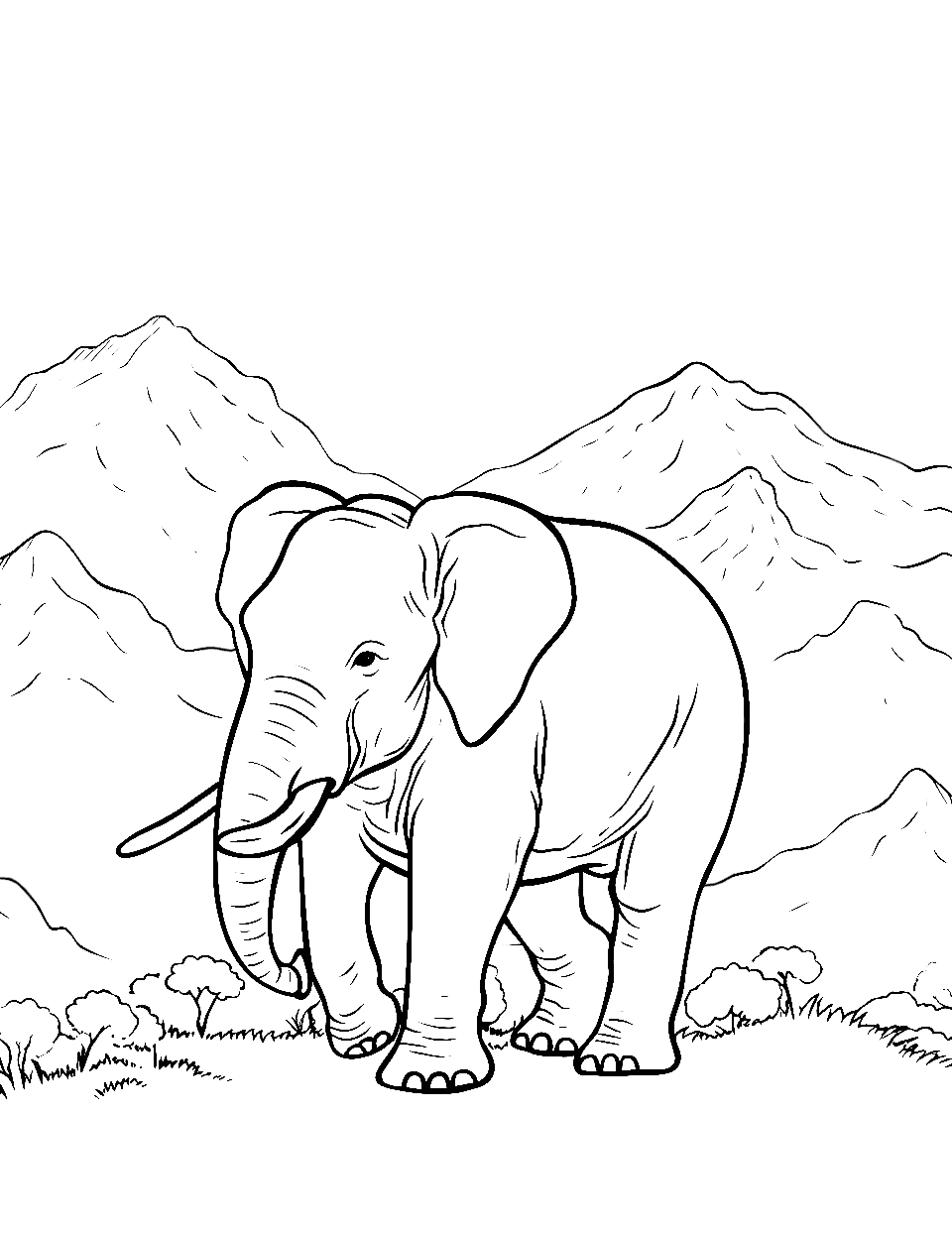 Elephant's Garden Party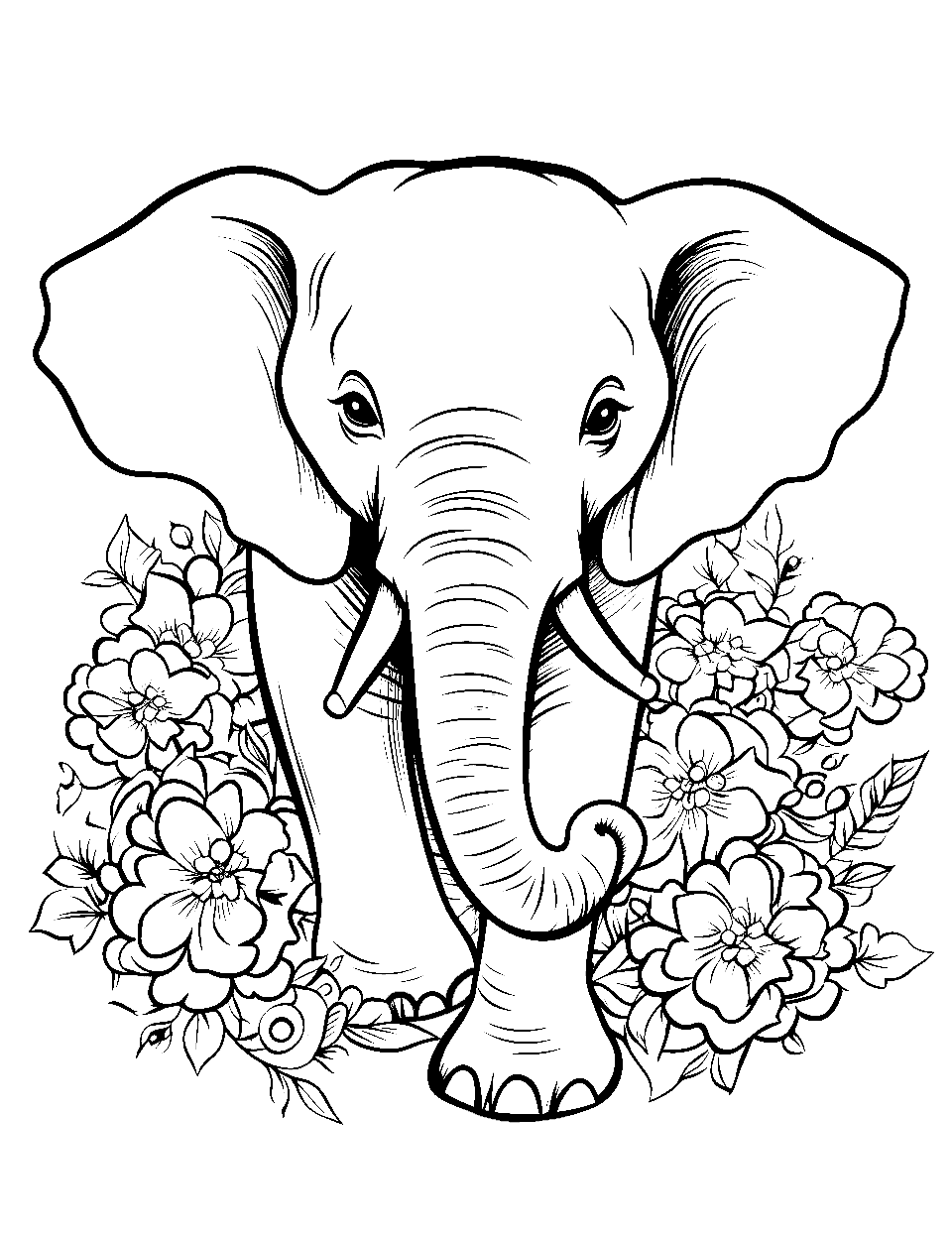 Autumn Leaves and Elephant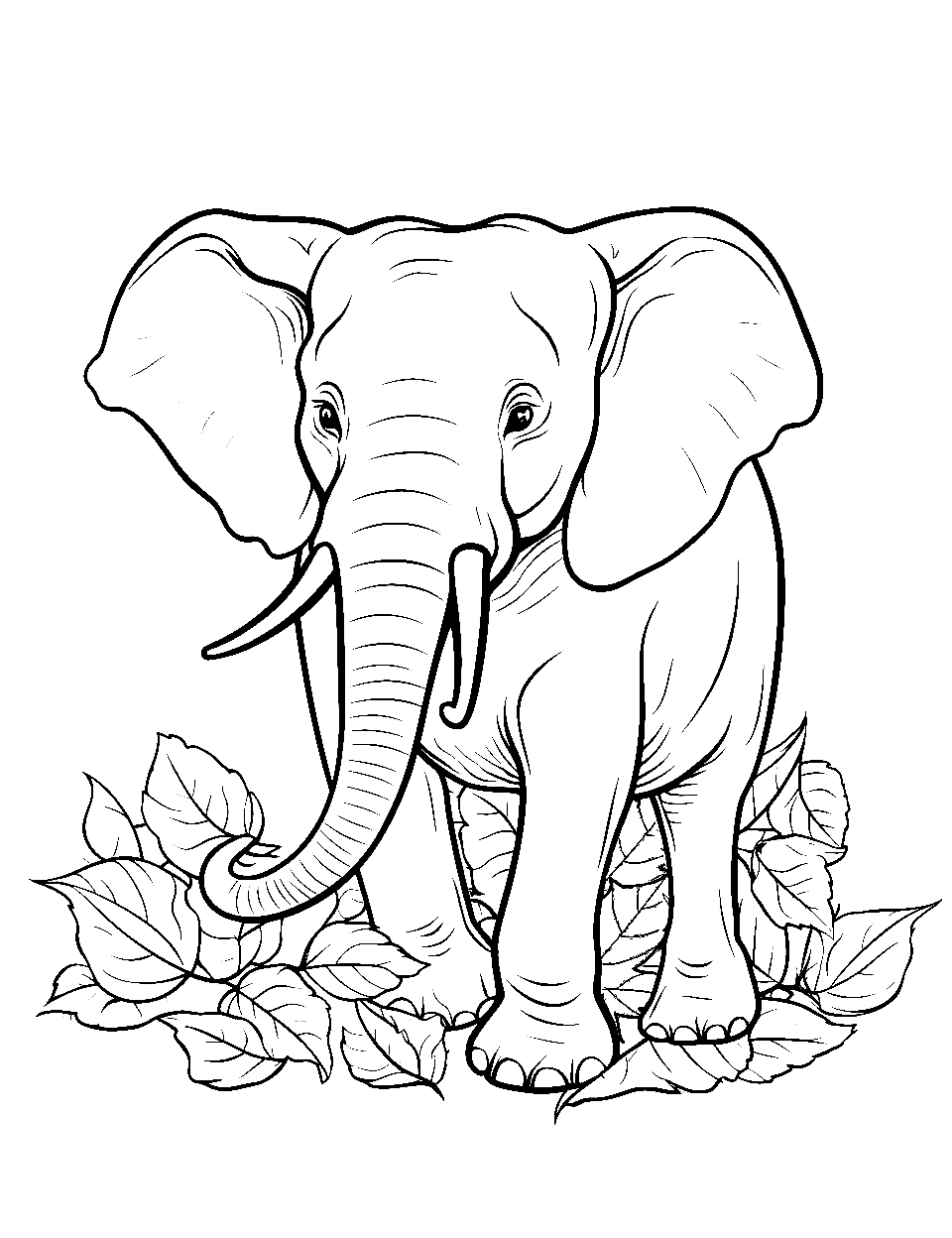 Elephant's Lakeside Serenity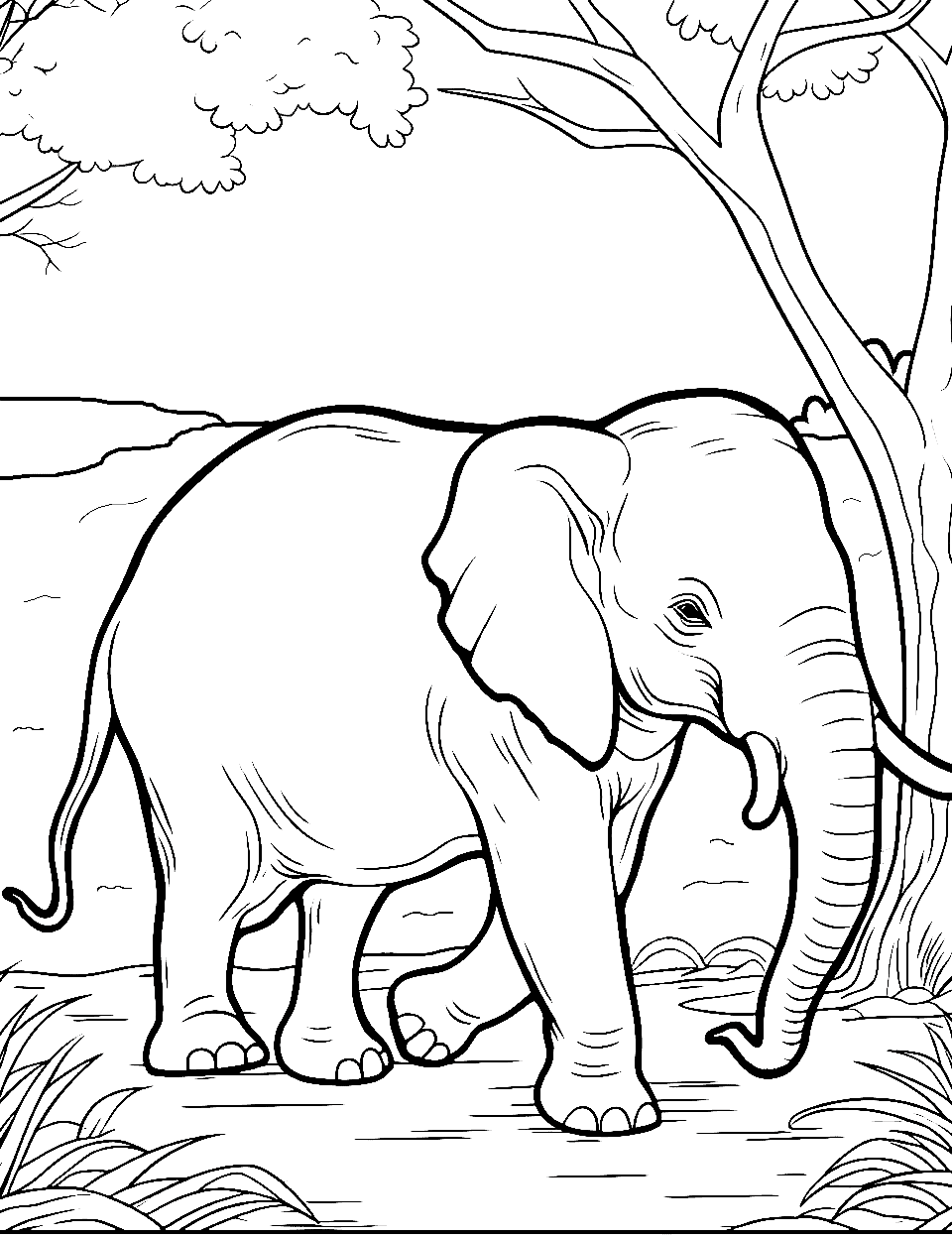 By using our free coloring pages, you acknowledge and agree to our full disclaimer. All materials are for personal, non-commercial use only and all rights belong to their respective license holders.
Thank You For Your Feedback!
Thank You For Your Feedback!