Dive into the mesmerizing world of turtles with our curated collection of 50 printable turtle coloring pages. These sheets are not just an avenue for creativity but a journey into the vibrant undersea kingdom.
So, whether you're a young enthusiast or simply young at heart, grab your crayons and let your artistry roam free!
---
Turtle's First Step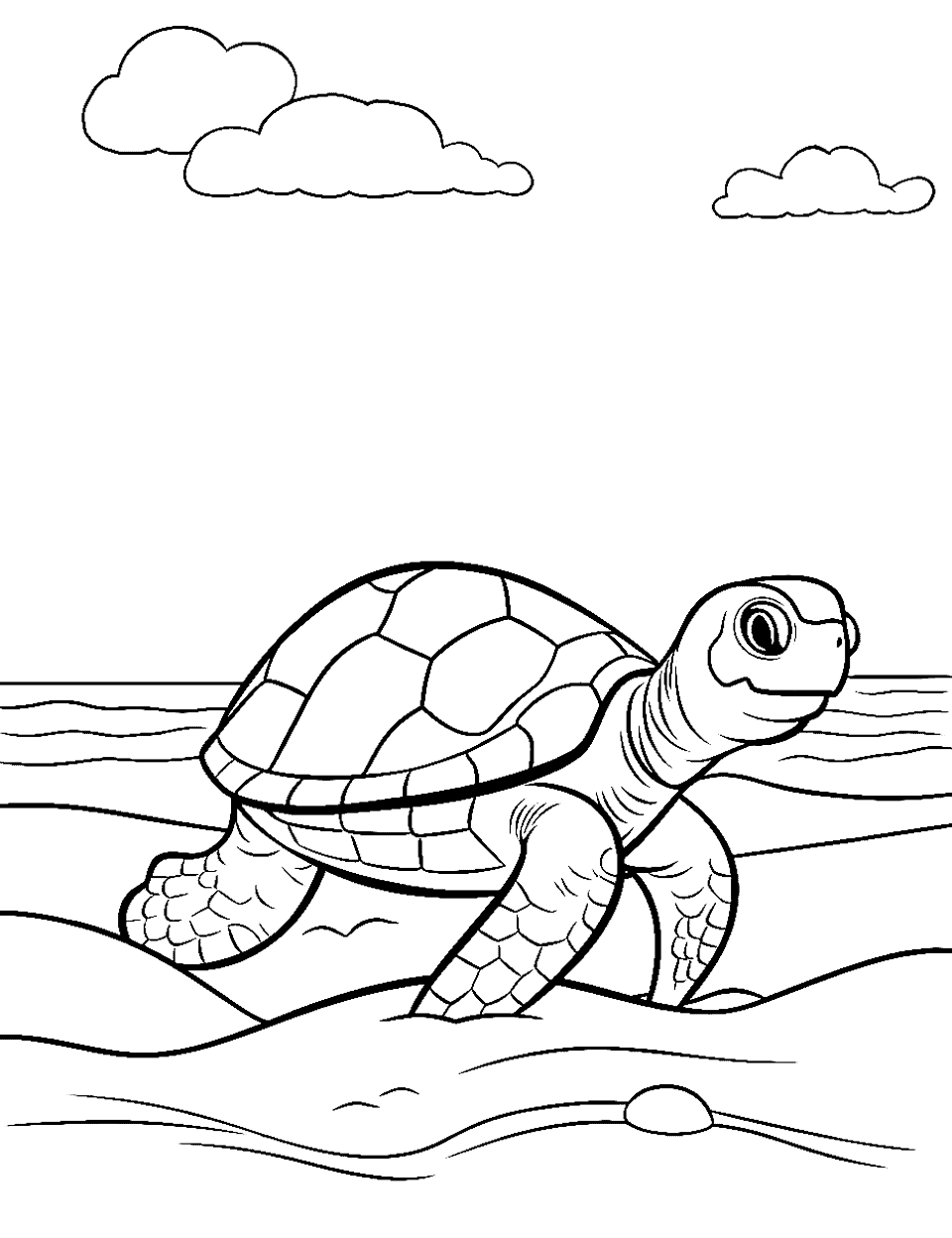 Sea Turtle Adventure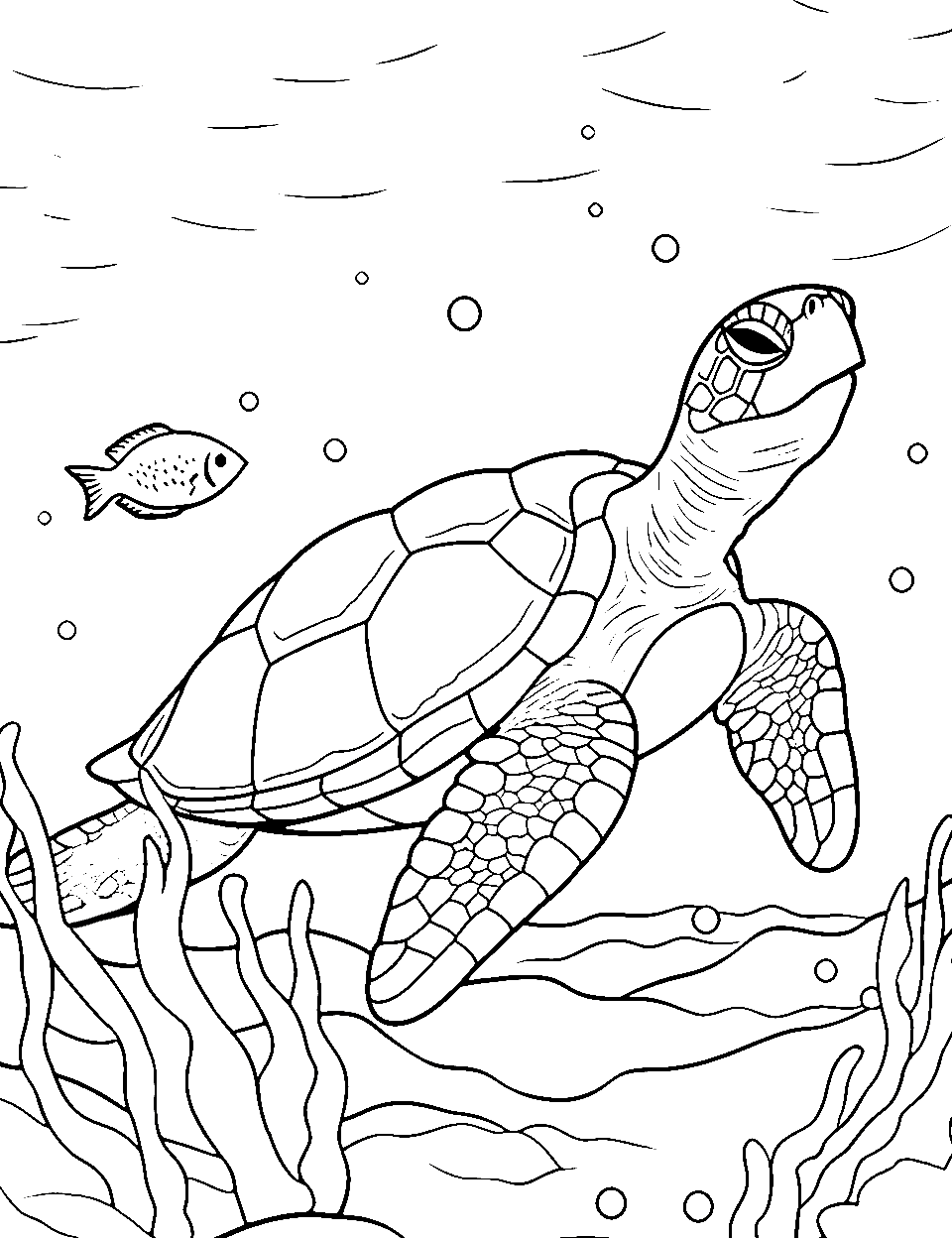 Simple Line Turtle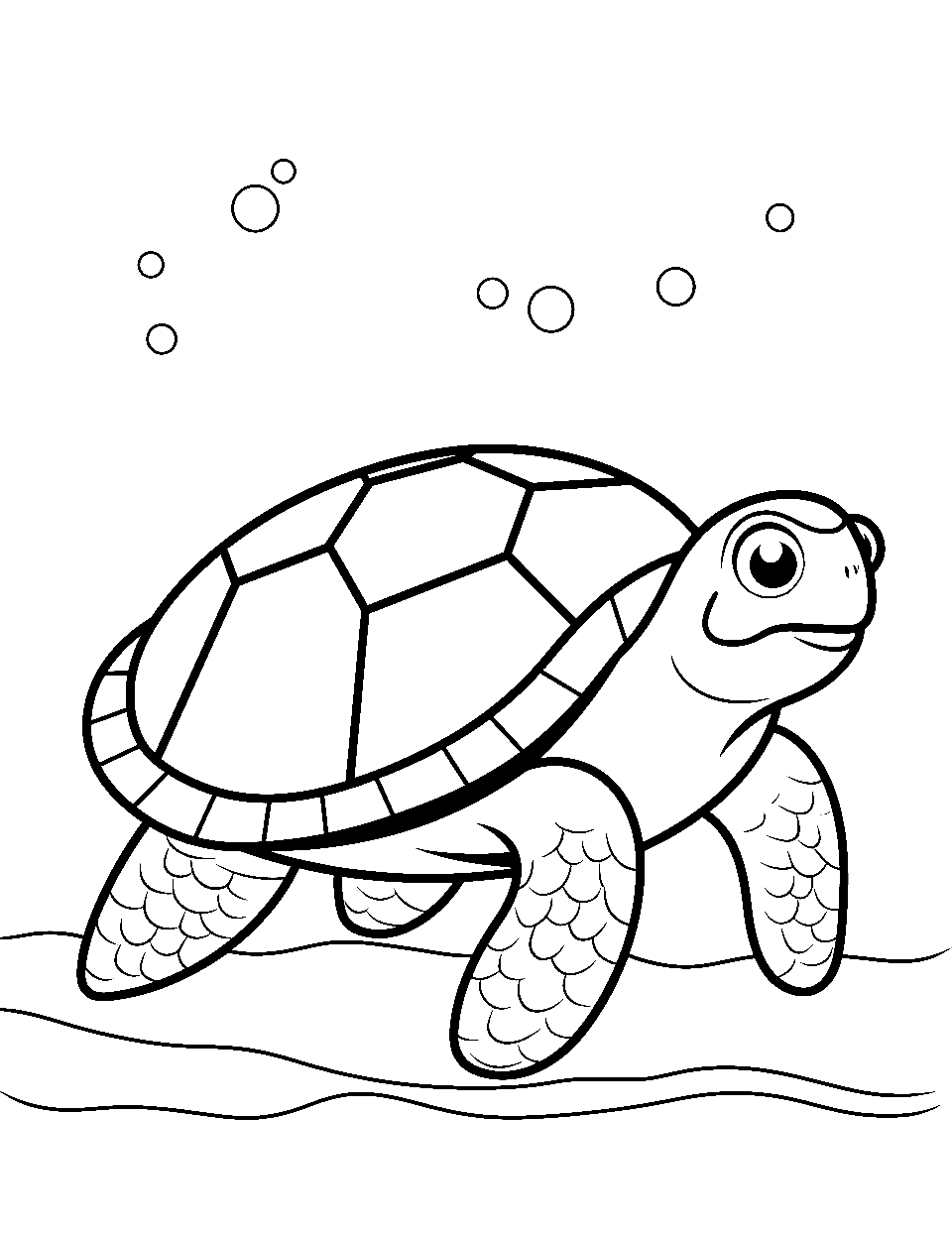 Ocean's Gentle Giant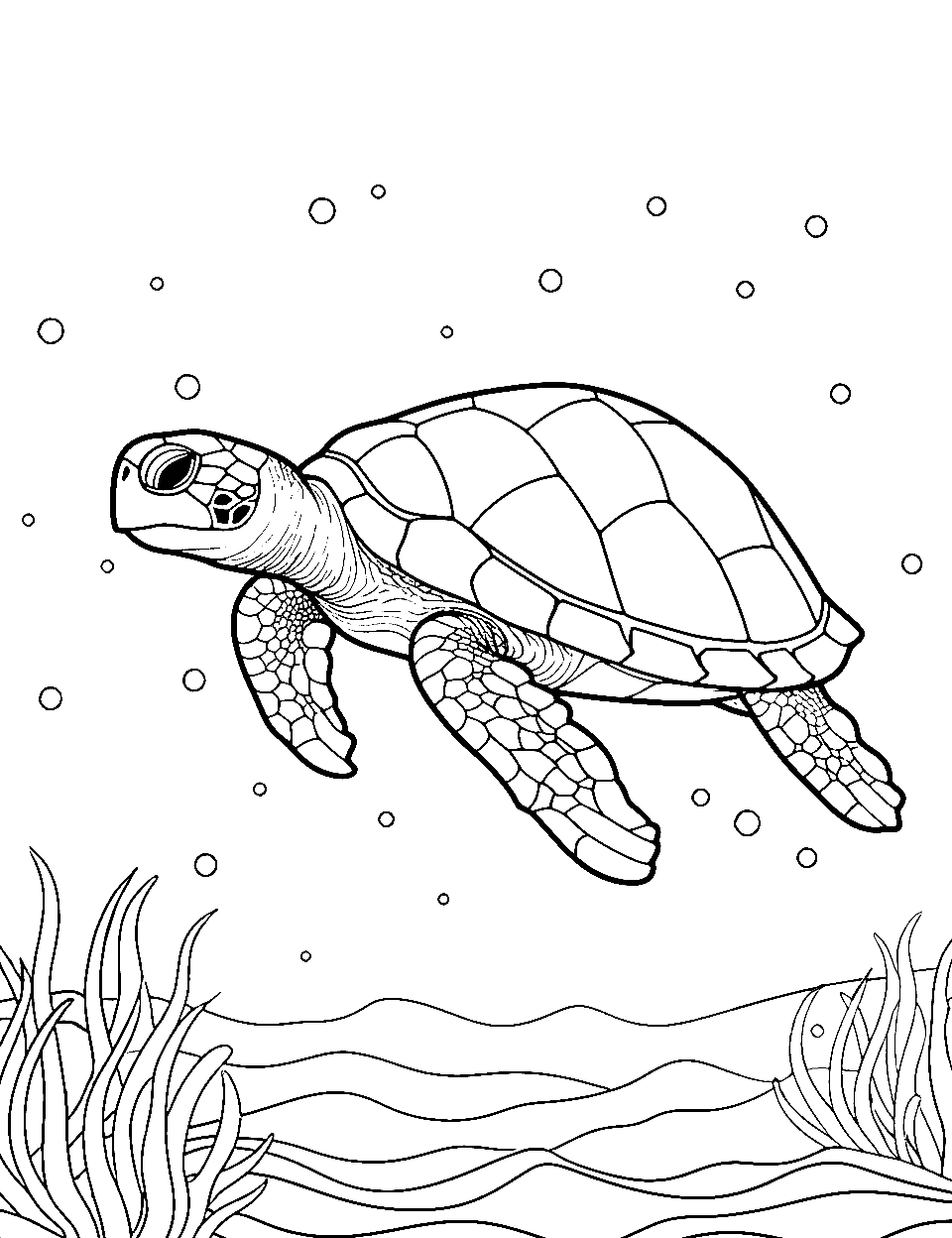 Turtle's Kawaii Smile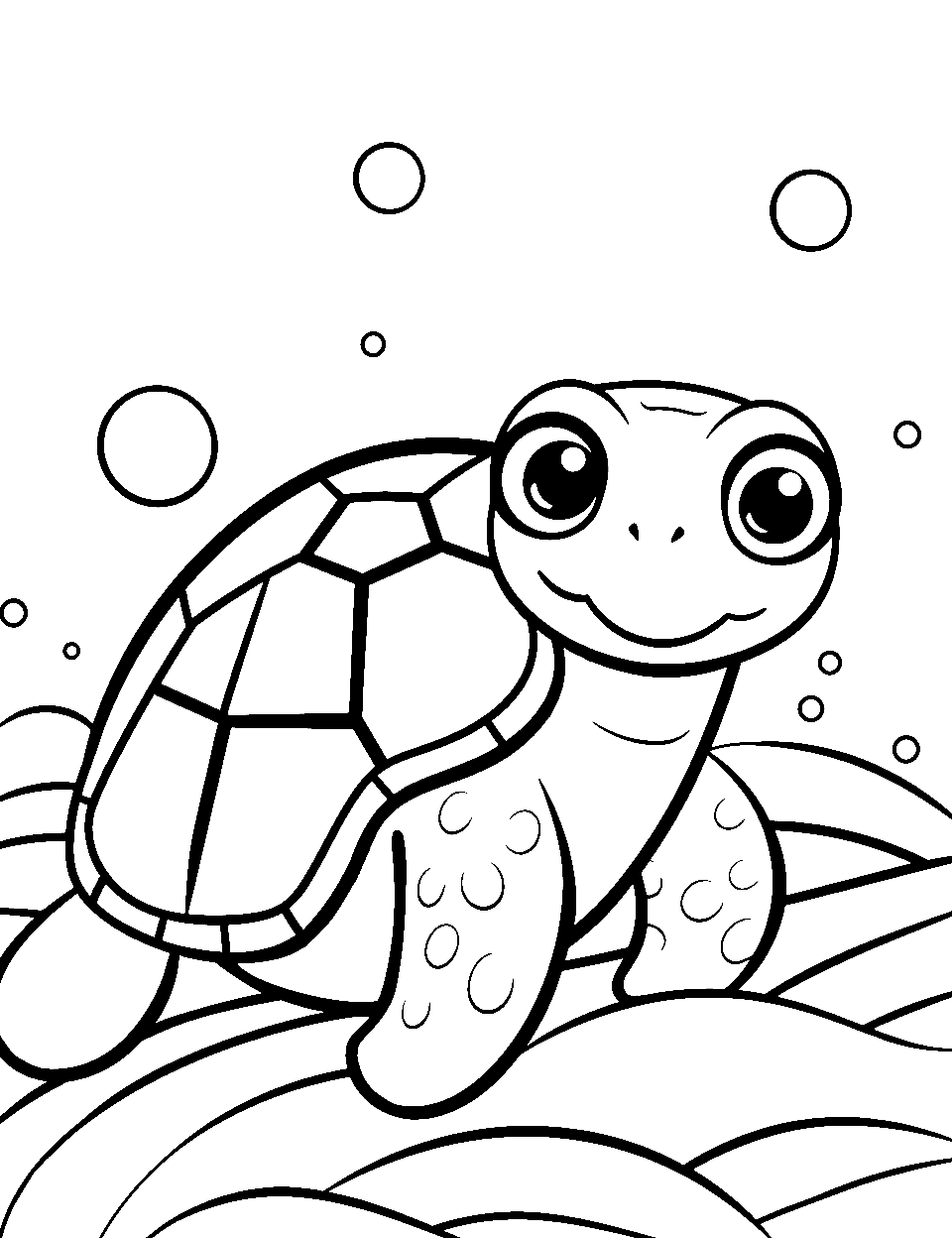 Red-Eared Friend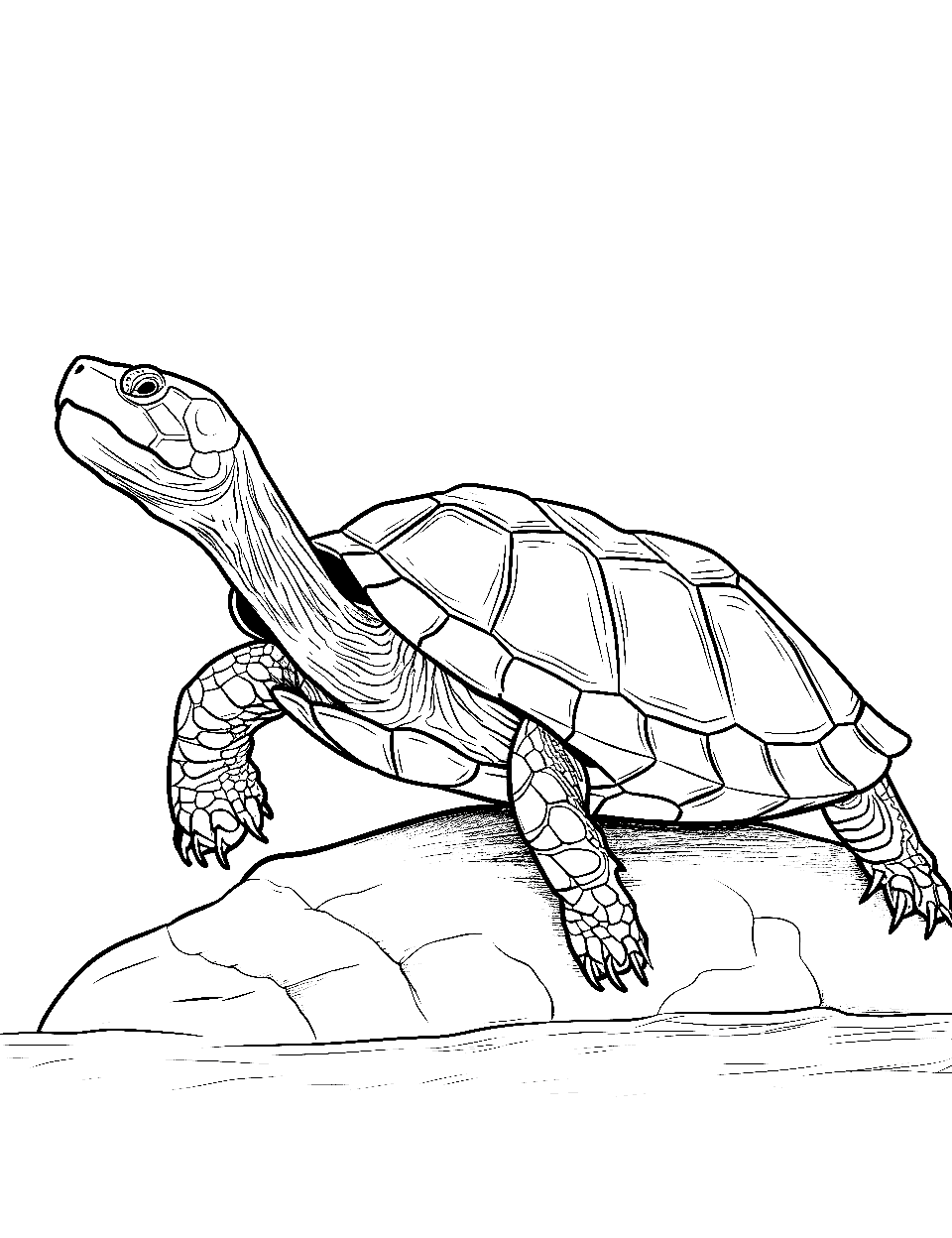 Snapping Turtle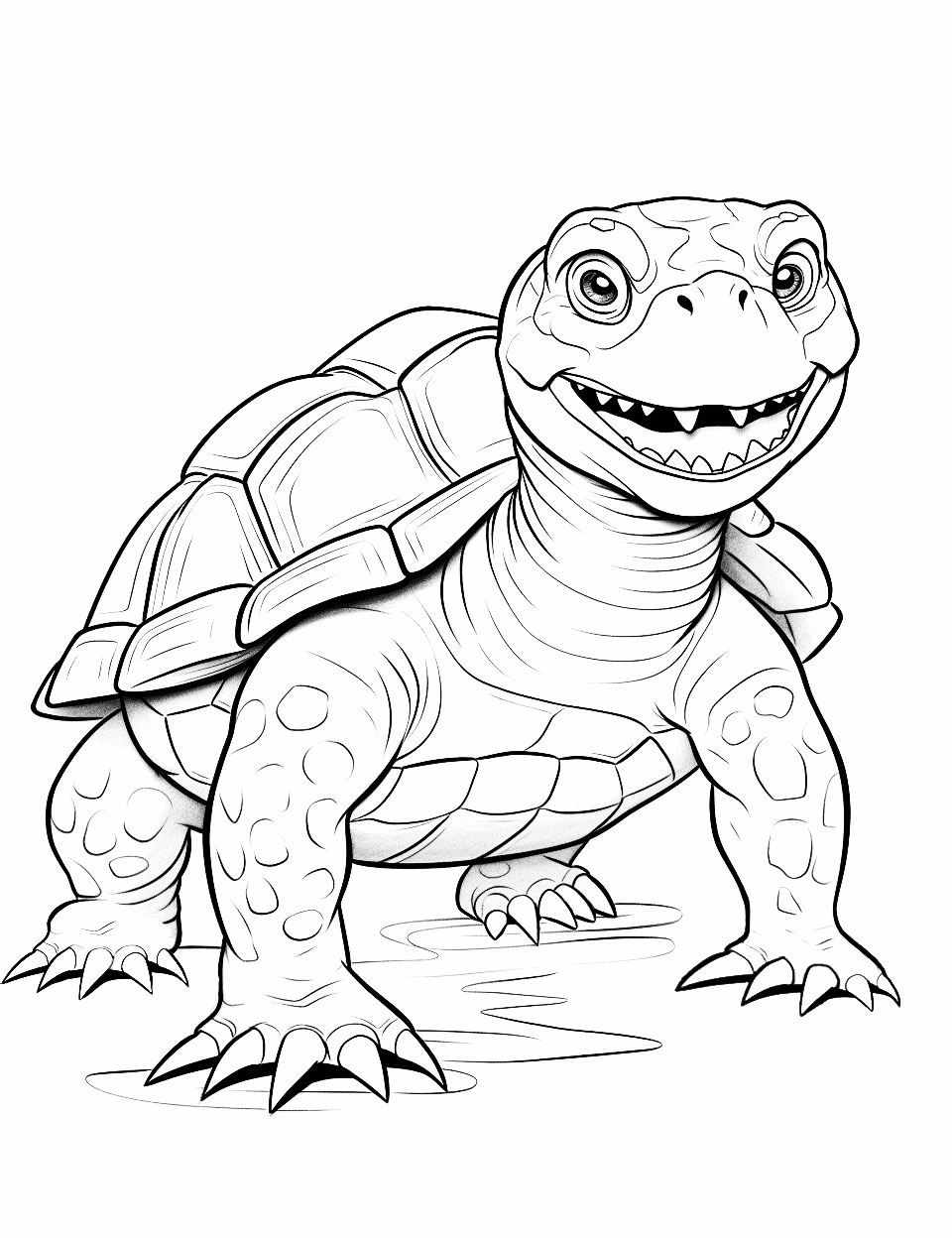 Box Turtle in Grass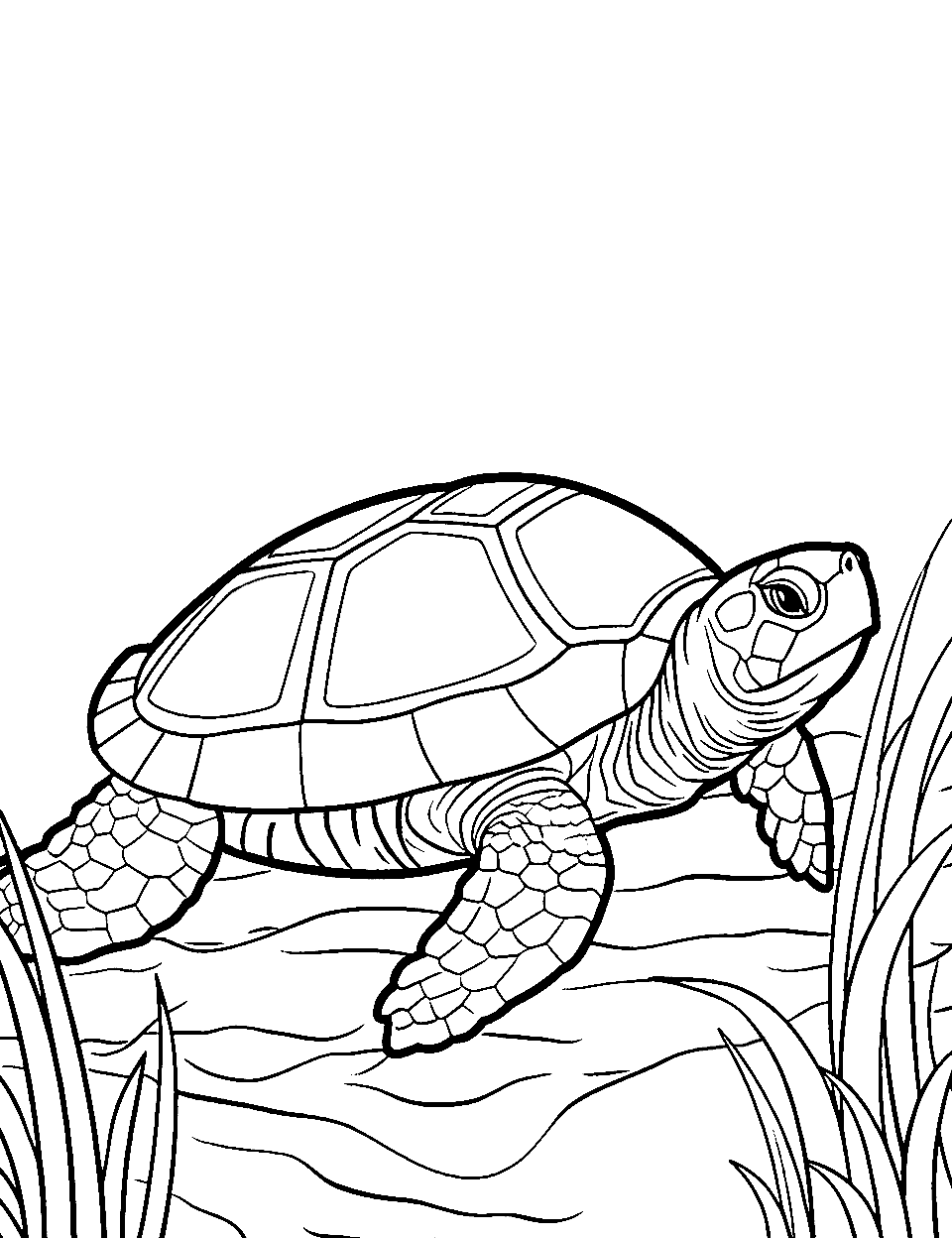 Michelangelo's Pose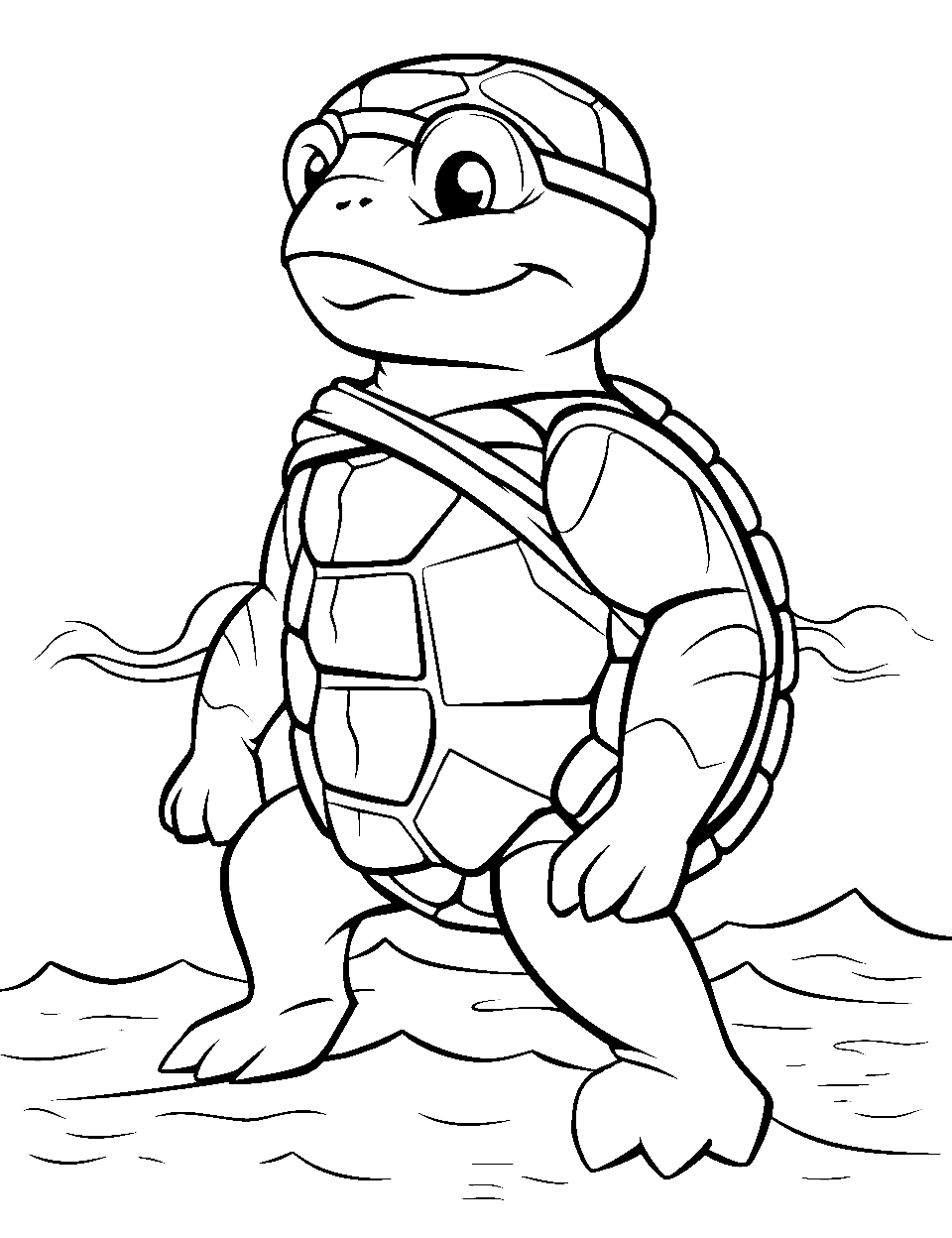 Fishy Friends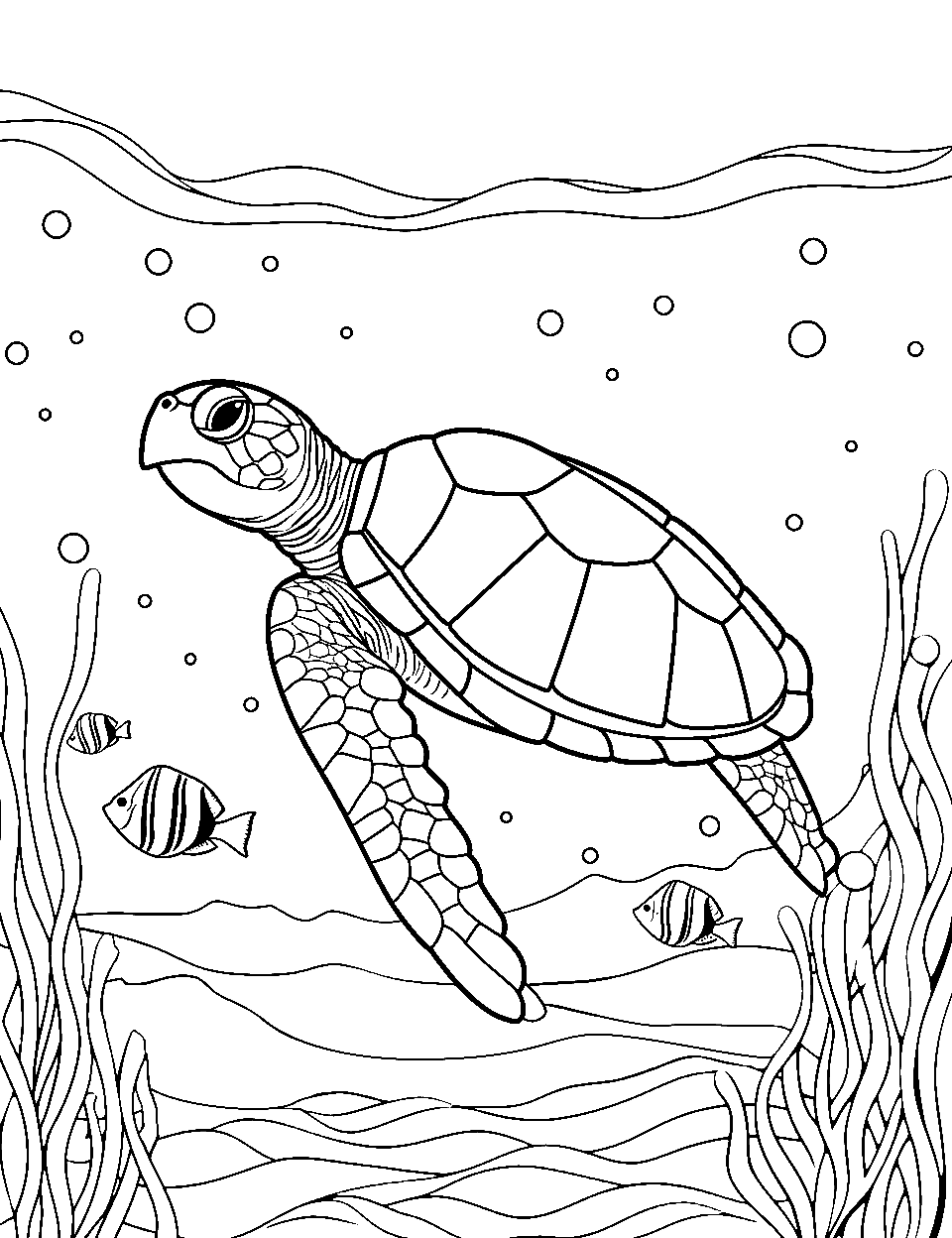 Turtle's Spring Day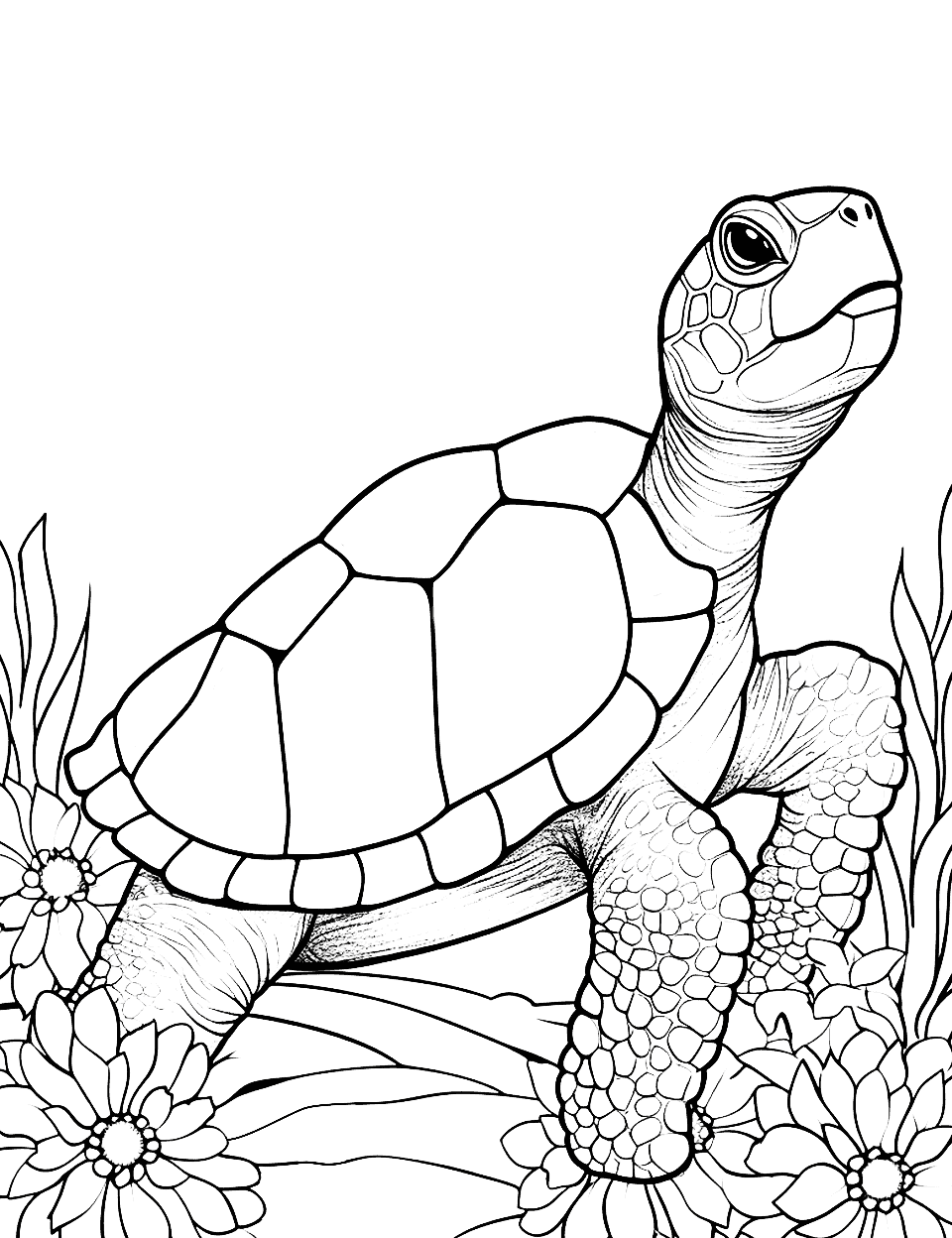 Dive into the Blue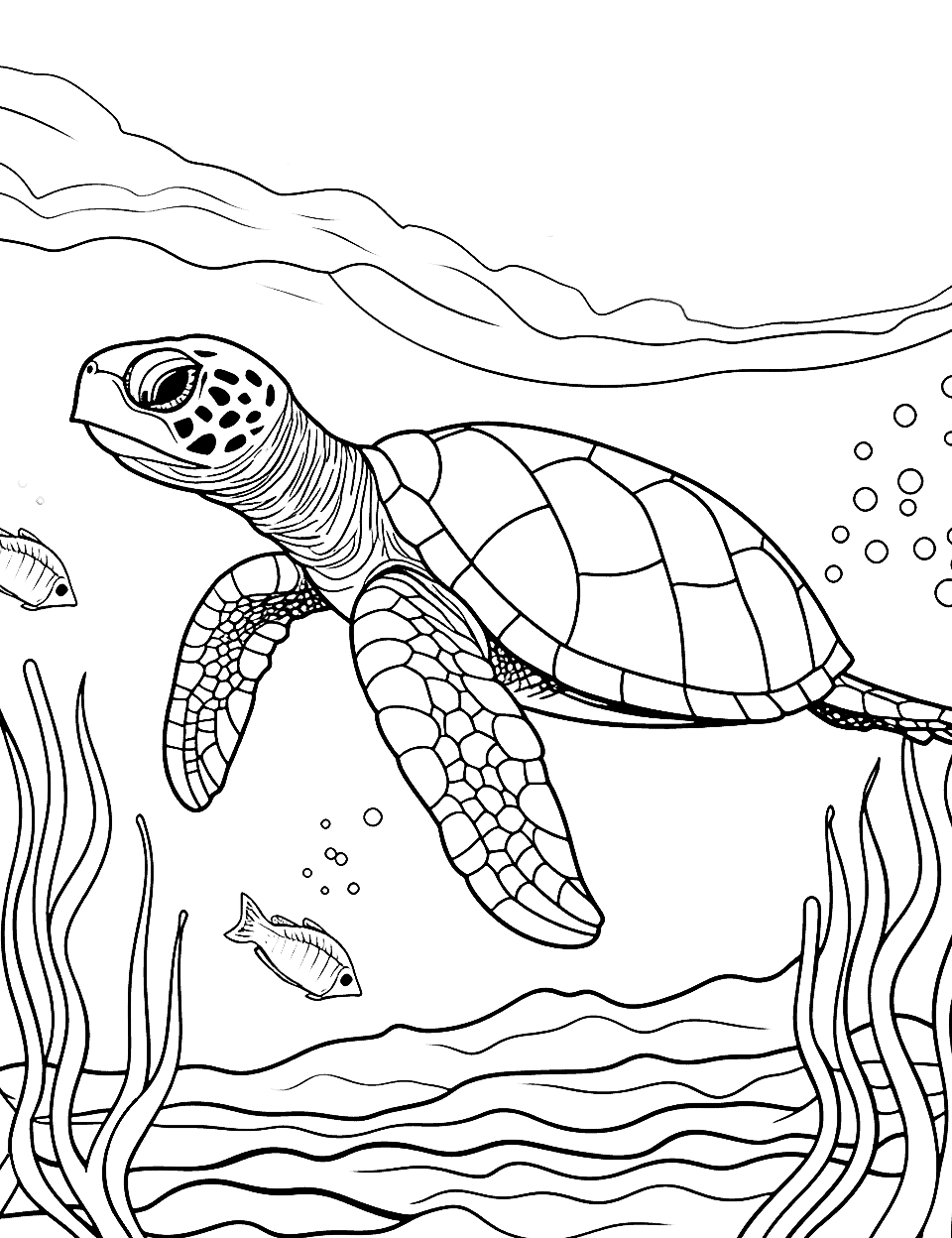 Toddlers' Favorite Turtle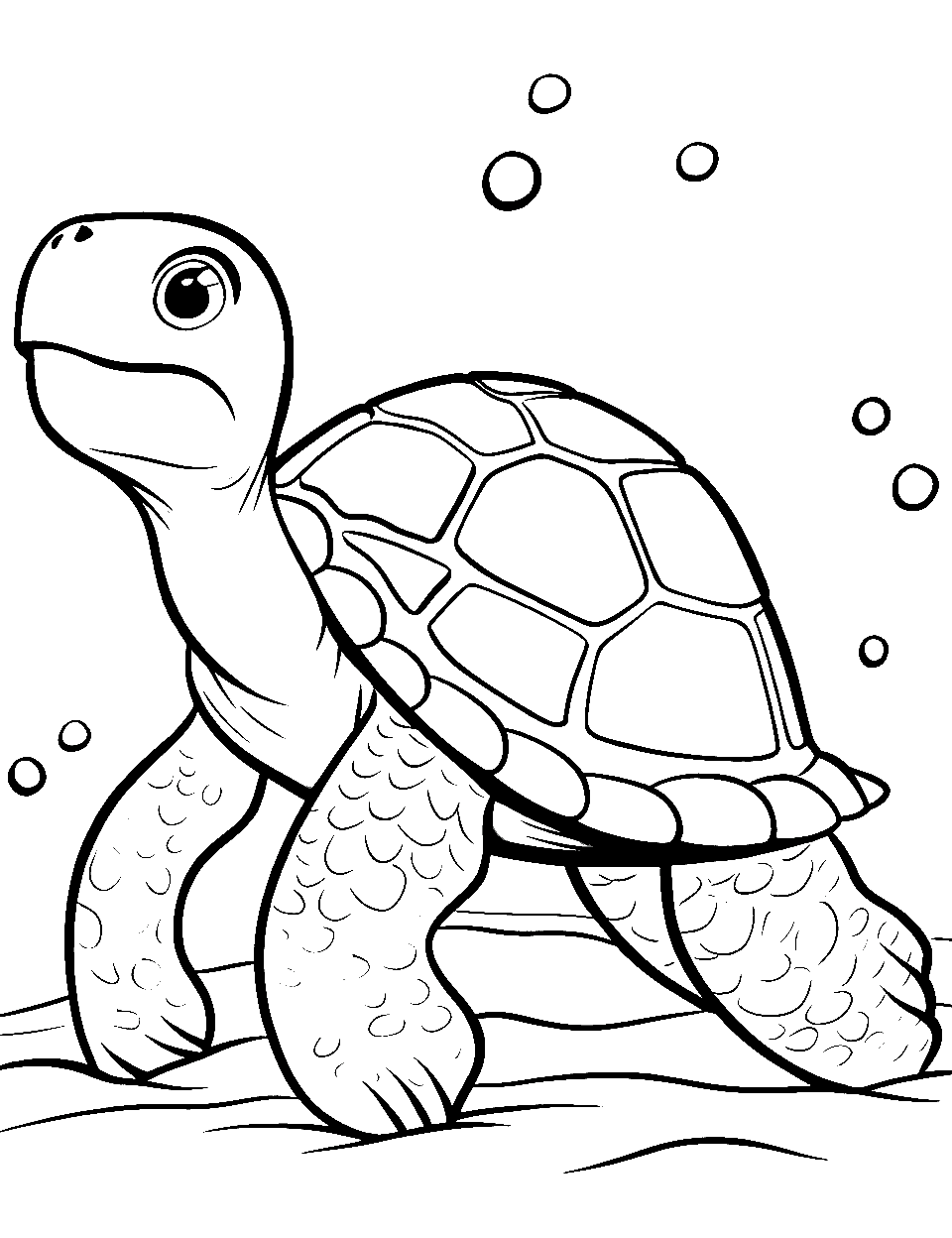 Geometric Turtle Design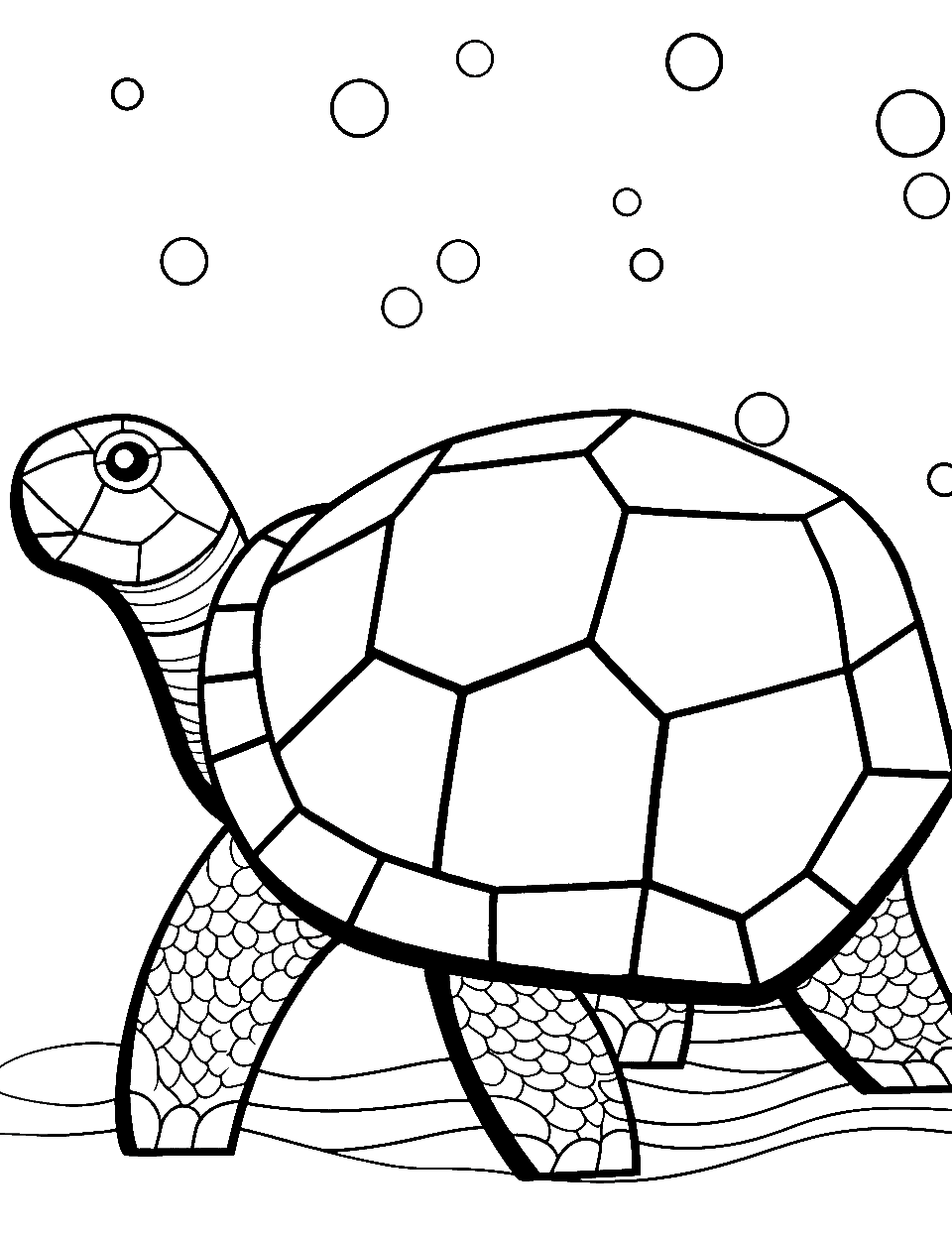 Muddy Day Out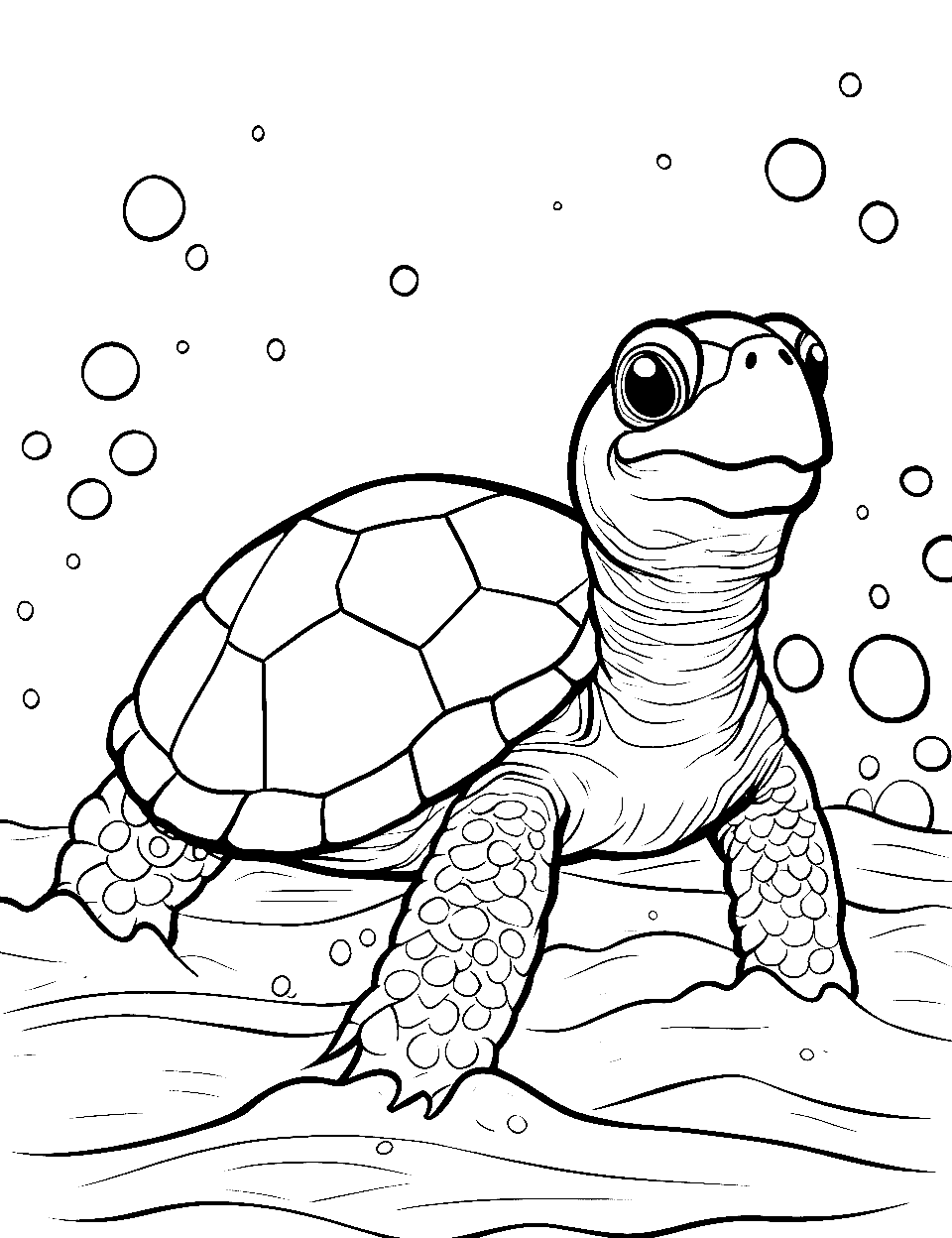 Turtle on the Shore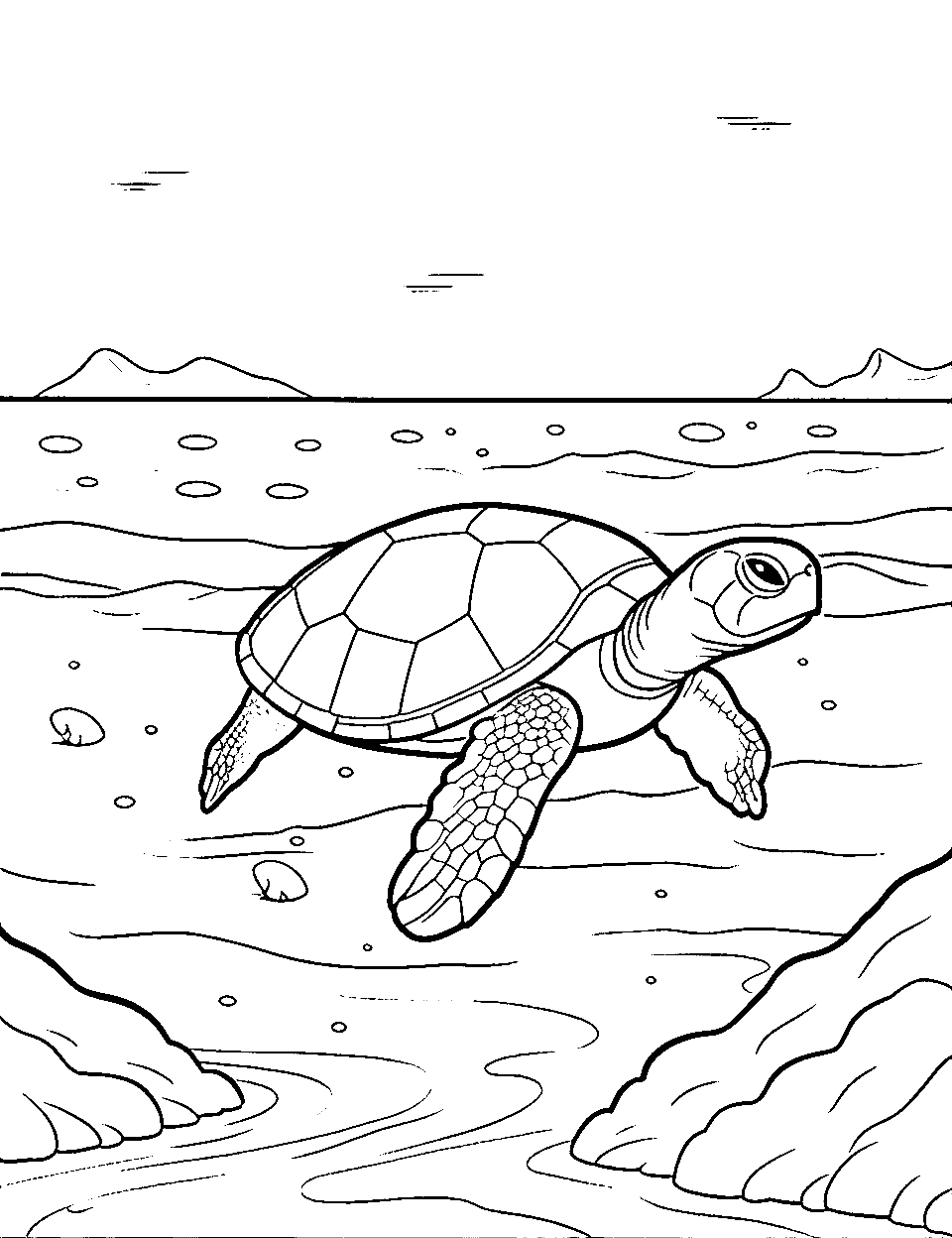 Hidden Turtle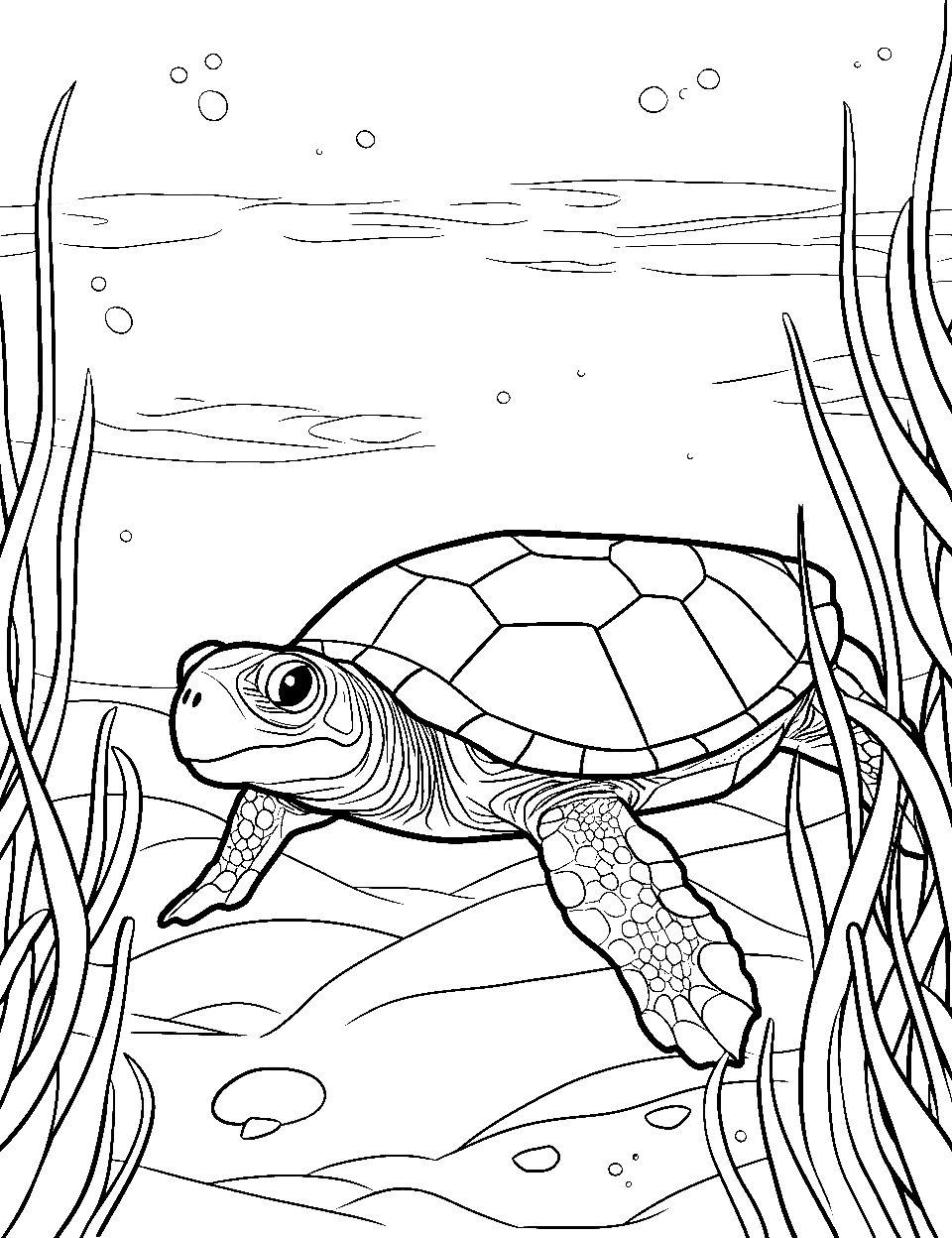 Turtle's Journey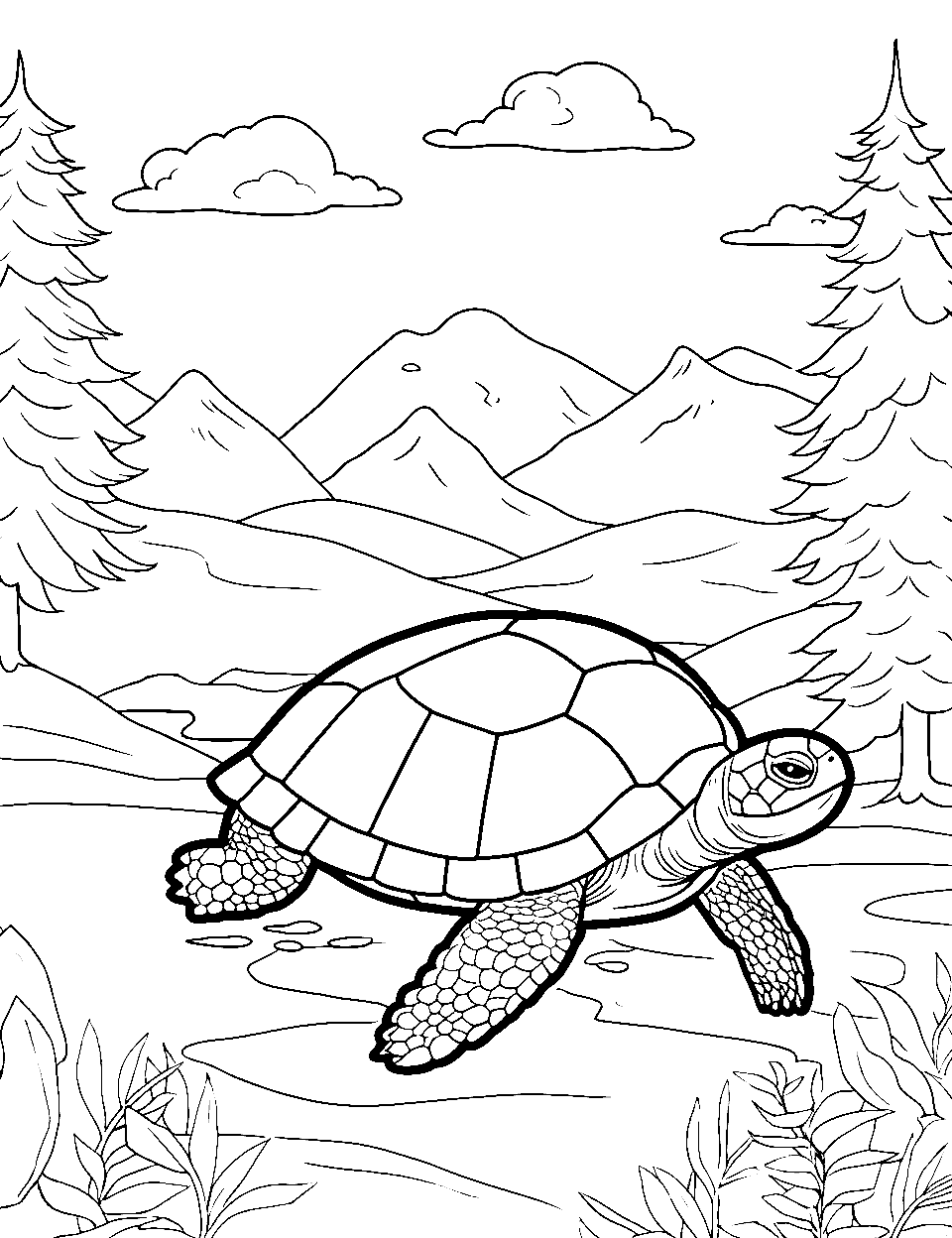 Pretty Shell Patterns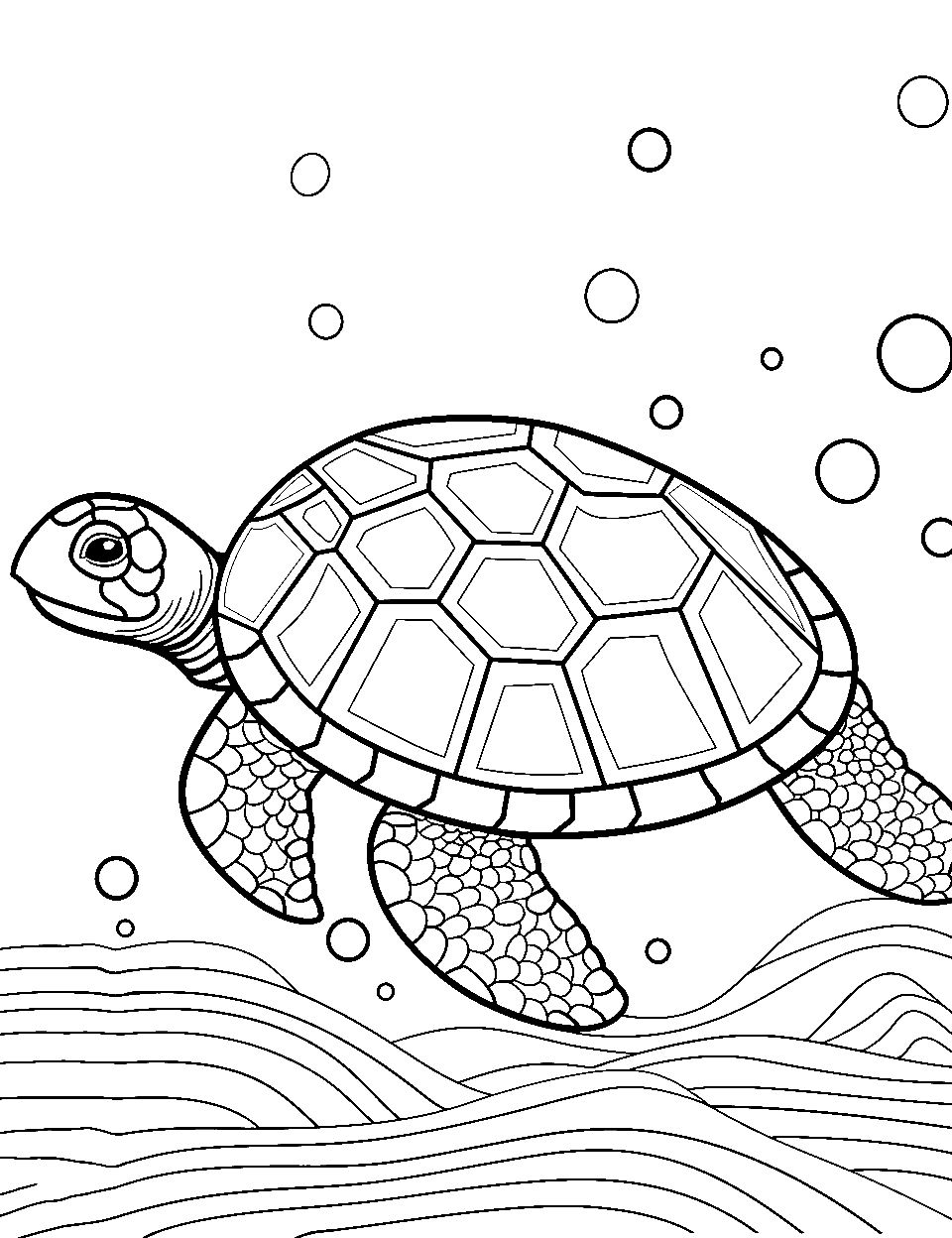 Lake's Peaceful Swimmer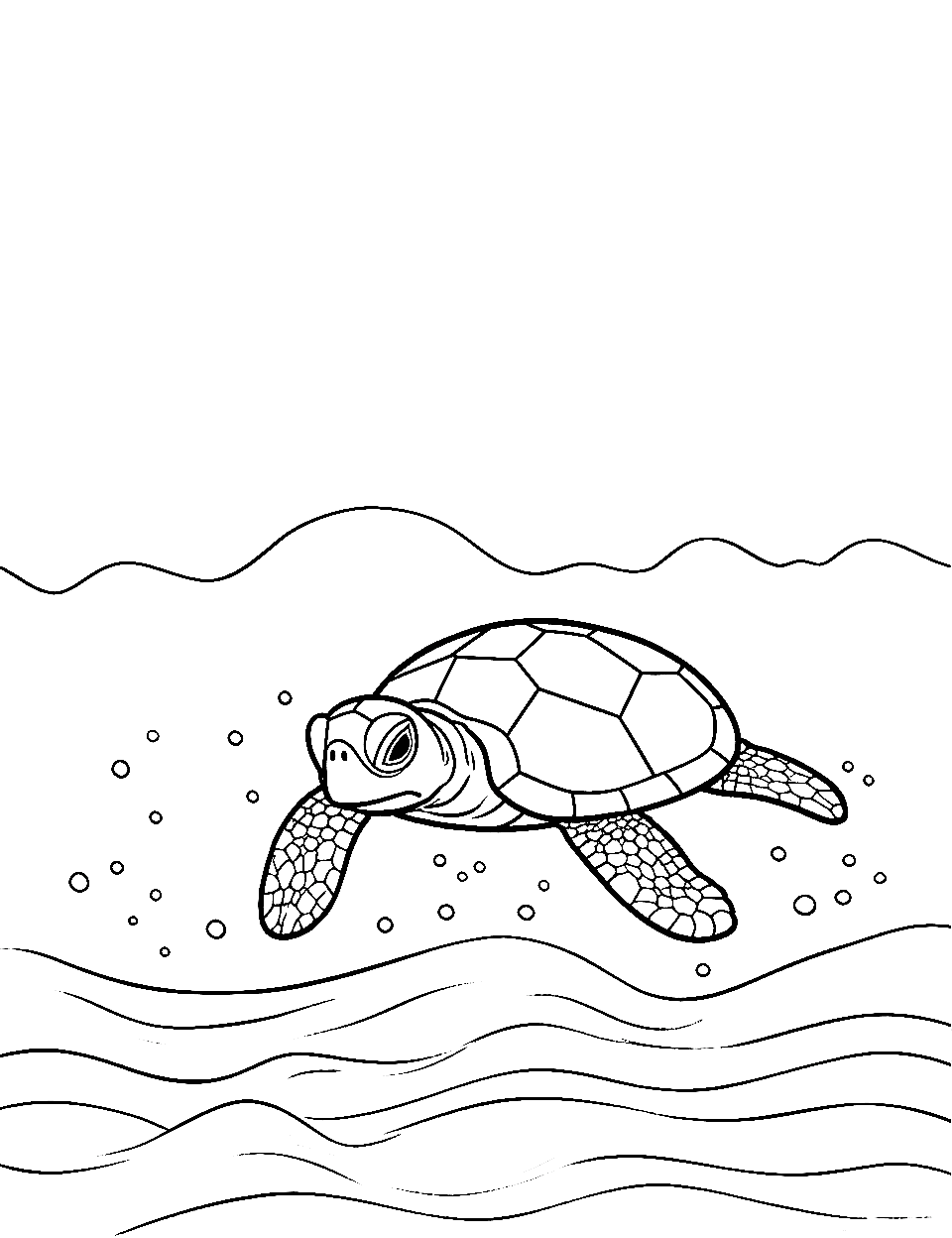 Slider Turtle's Sunbath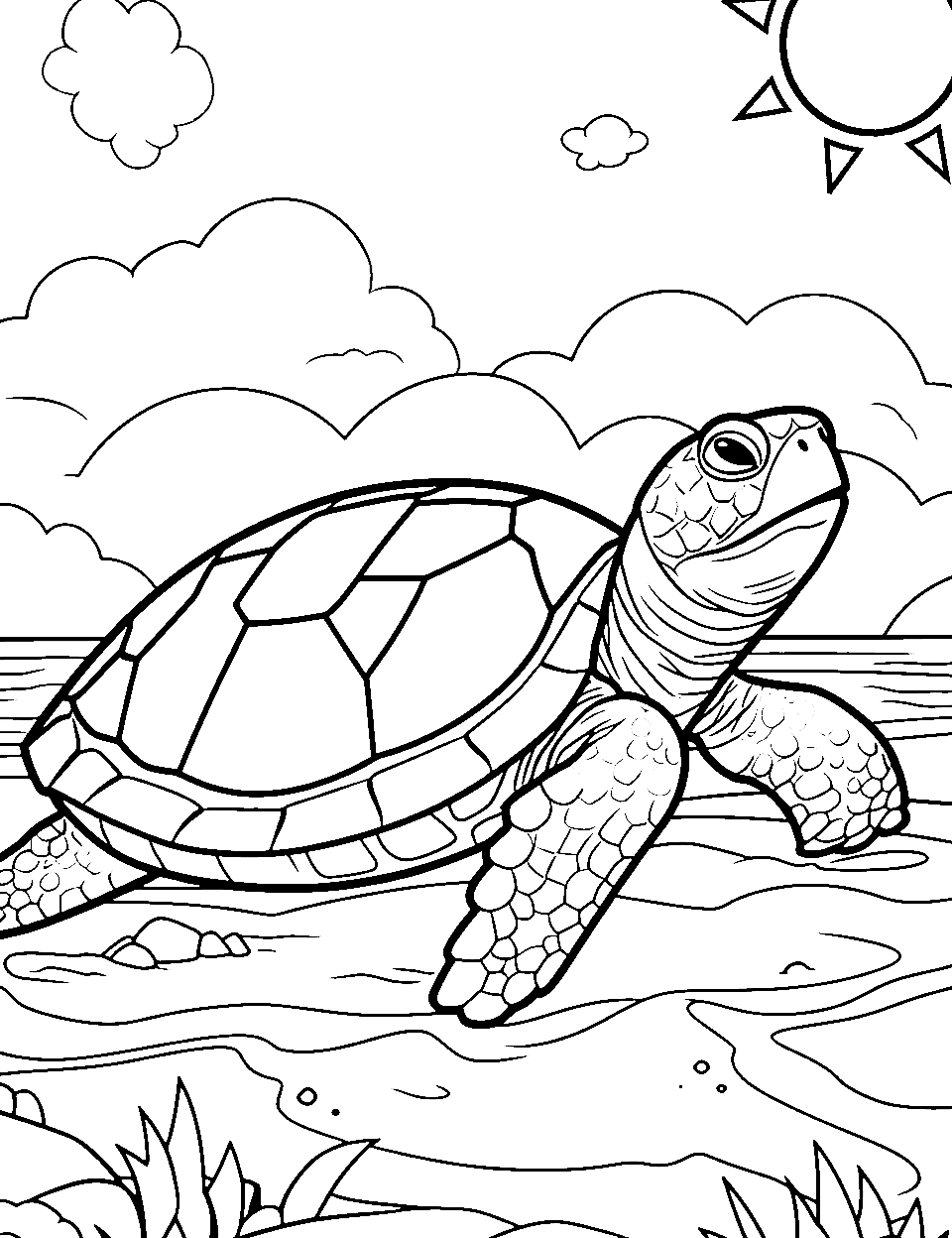 Tucker the Friendly Turtle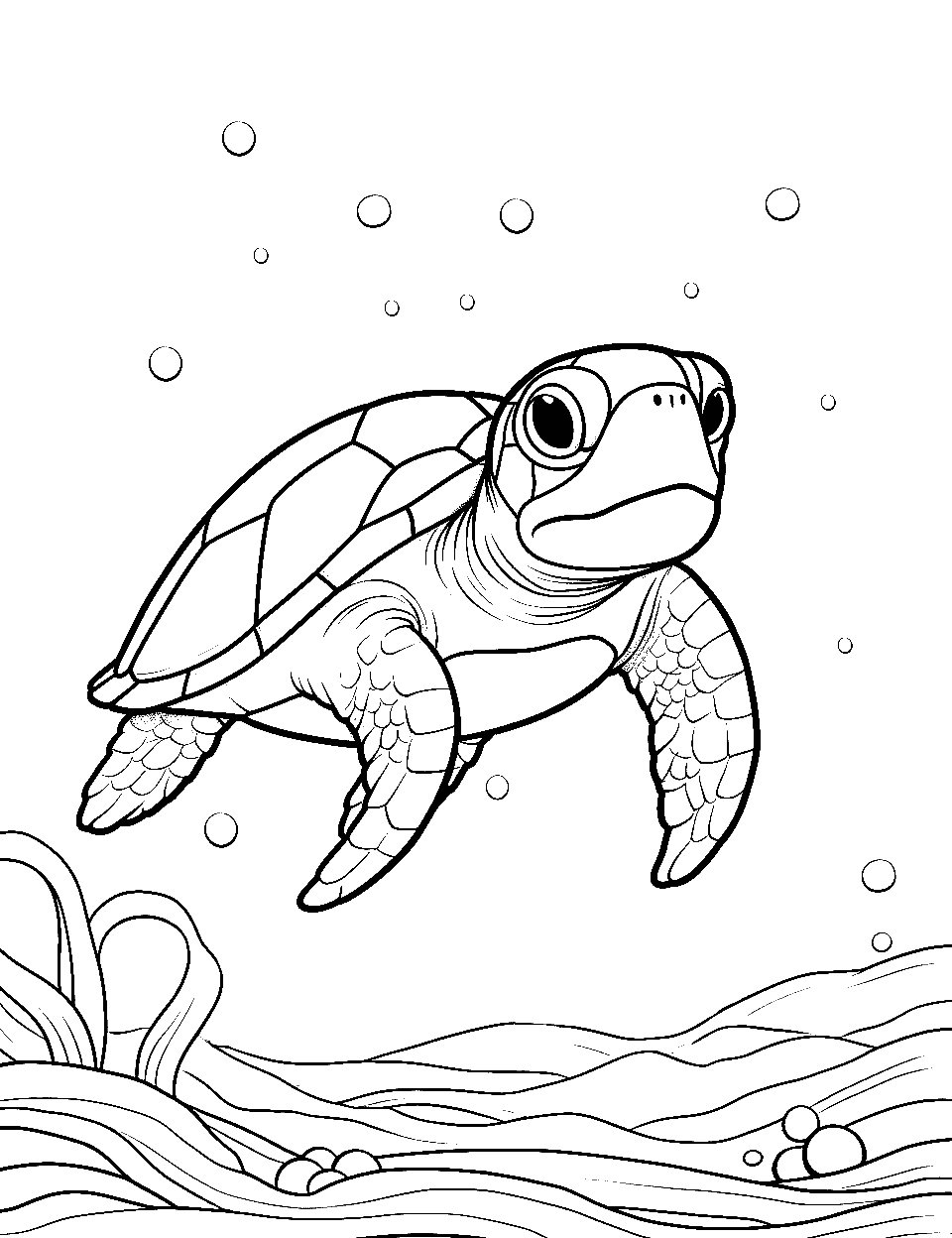 Turtle Parade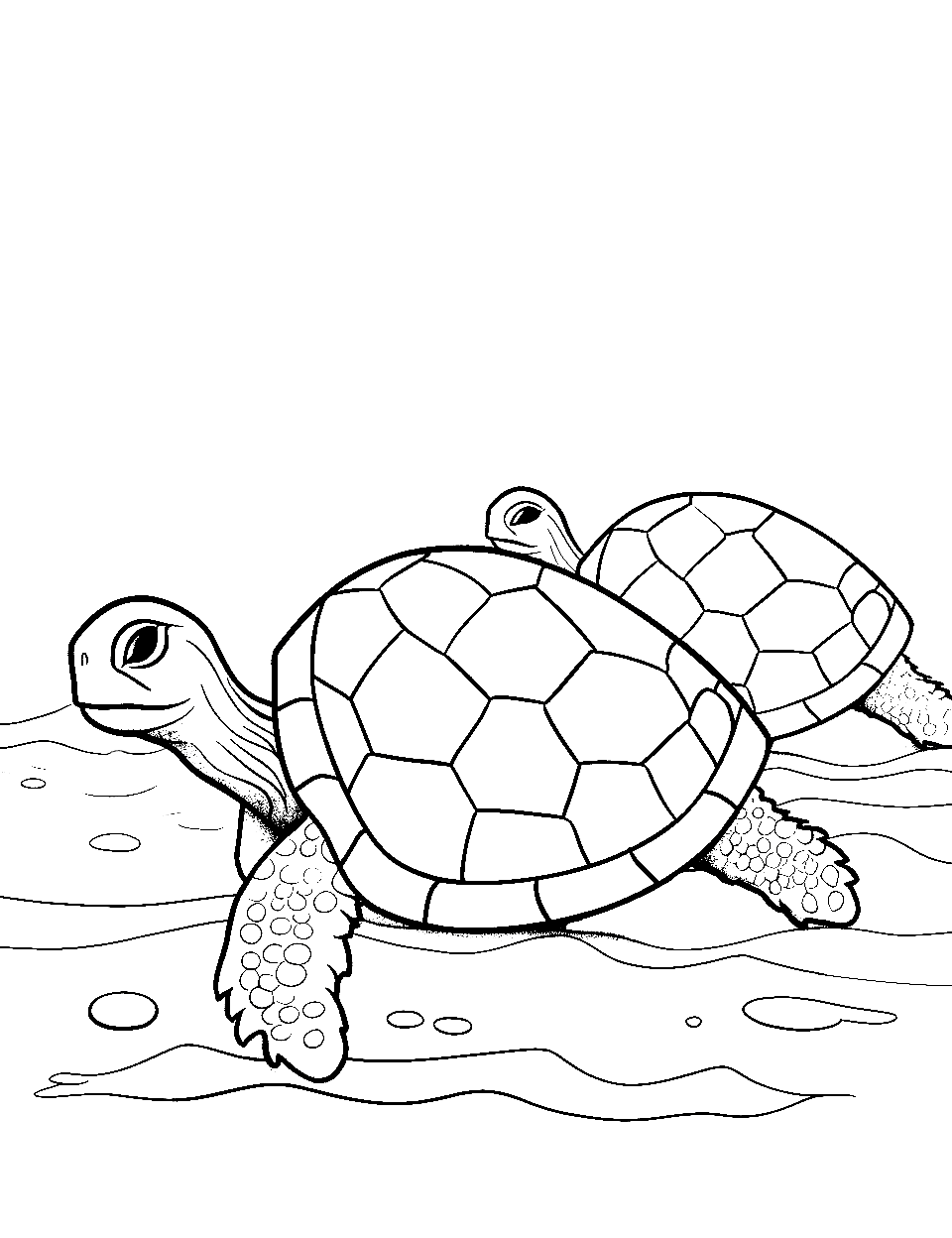 Easy-Breezy Turtle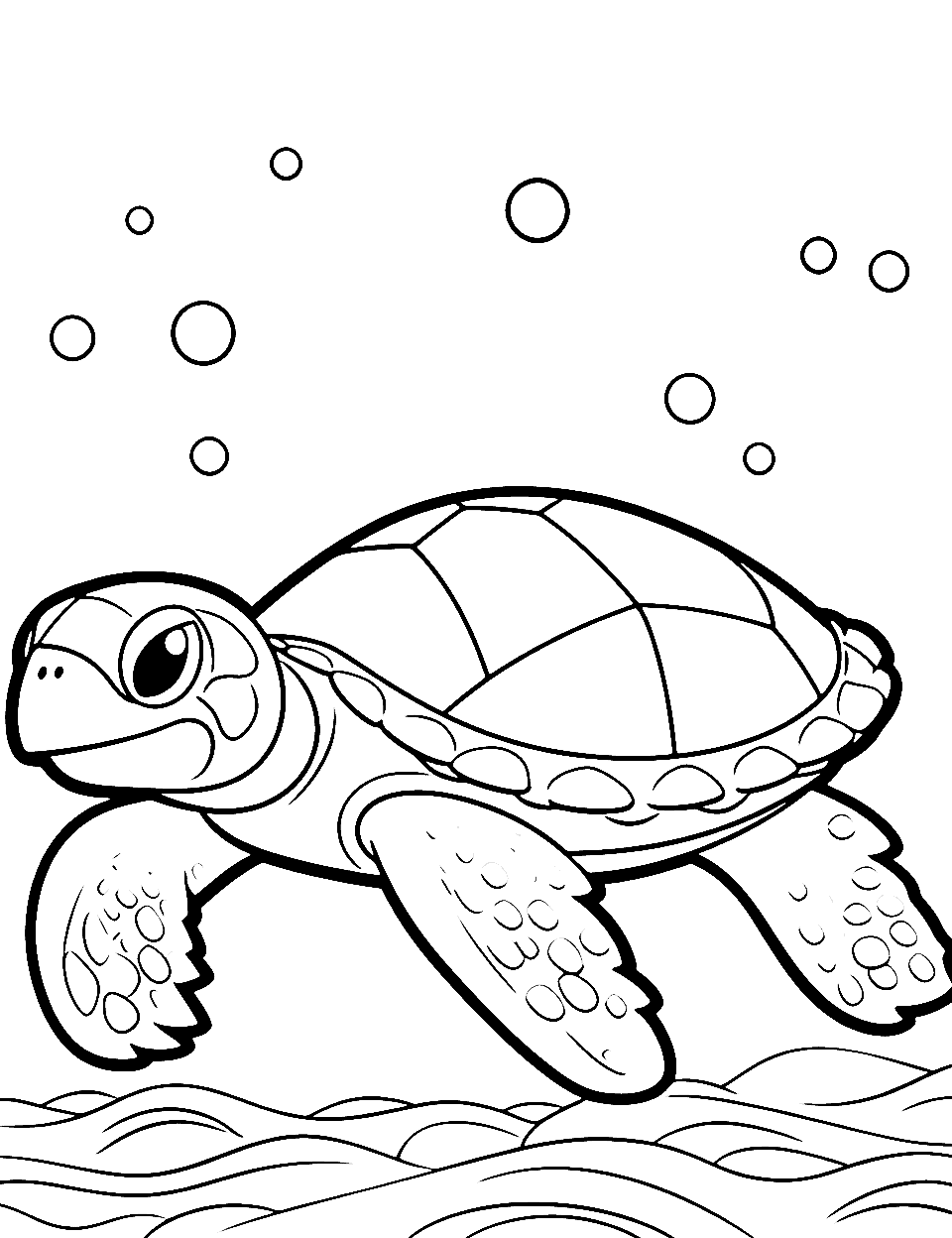 Little Turtle, Big World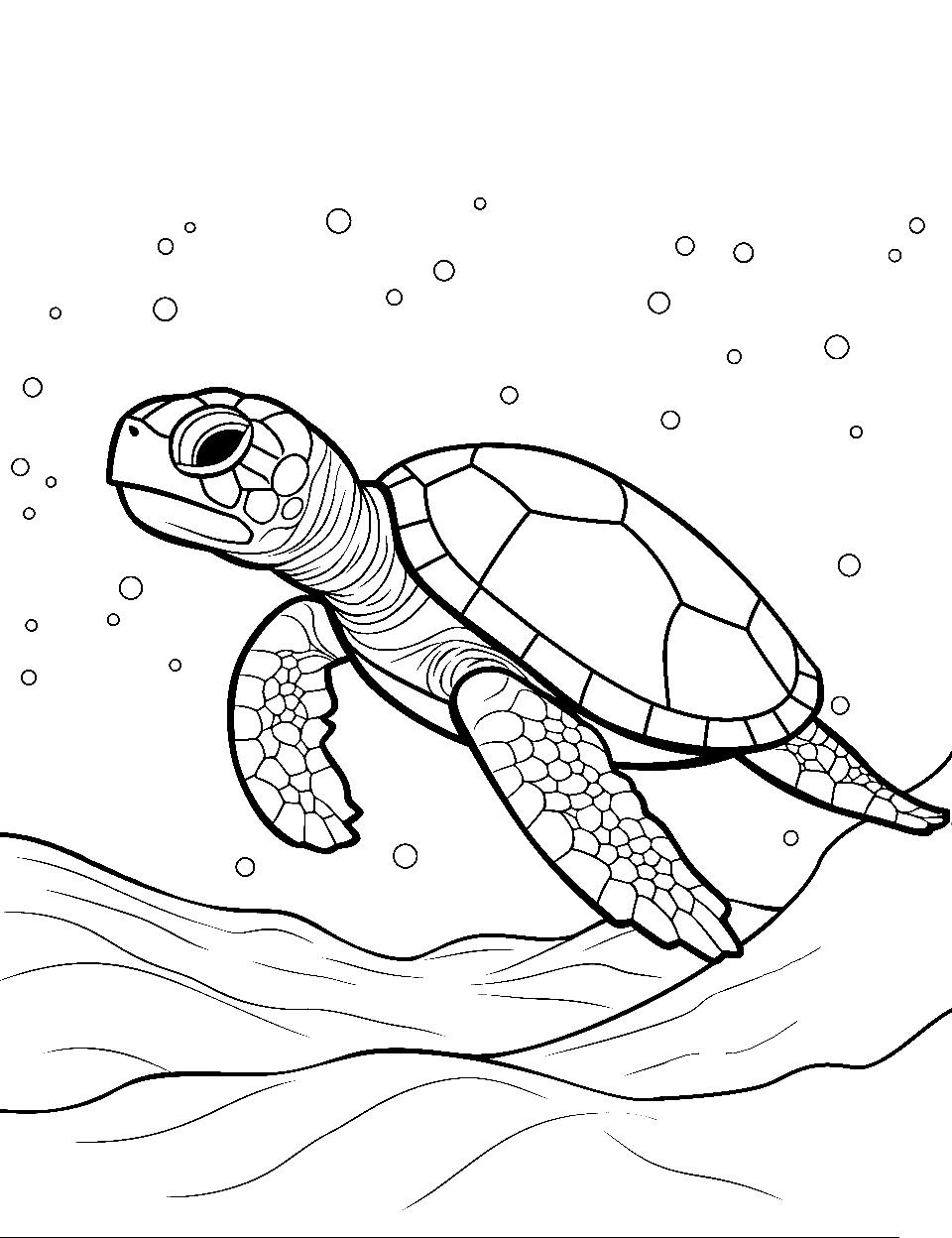 Turtle's Snack Searching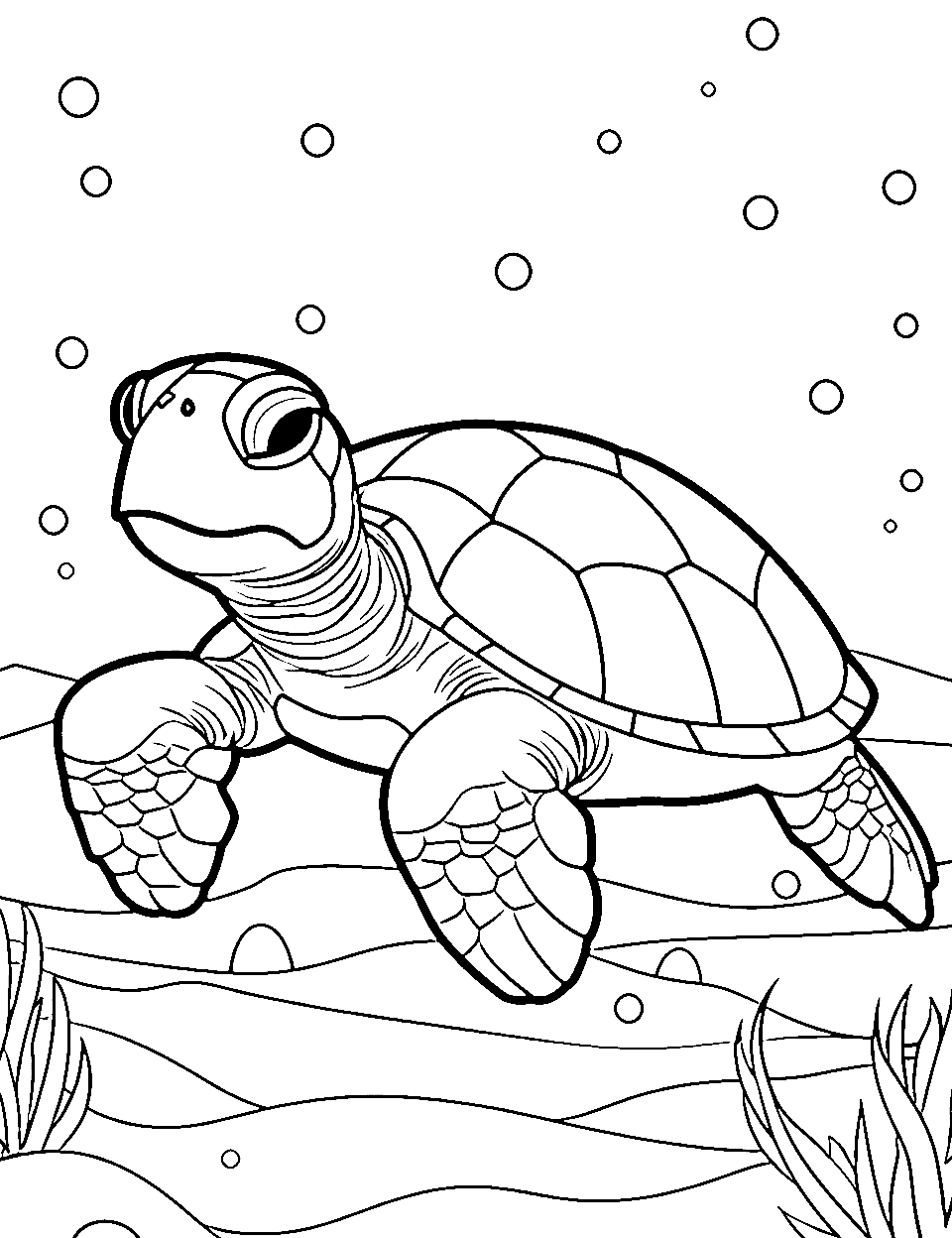 Pond Turtle Strolling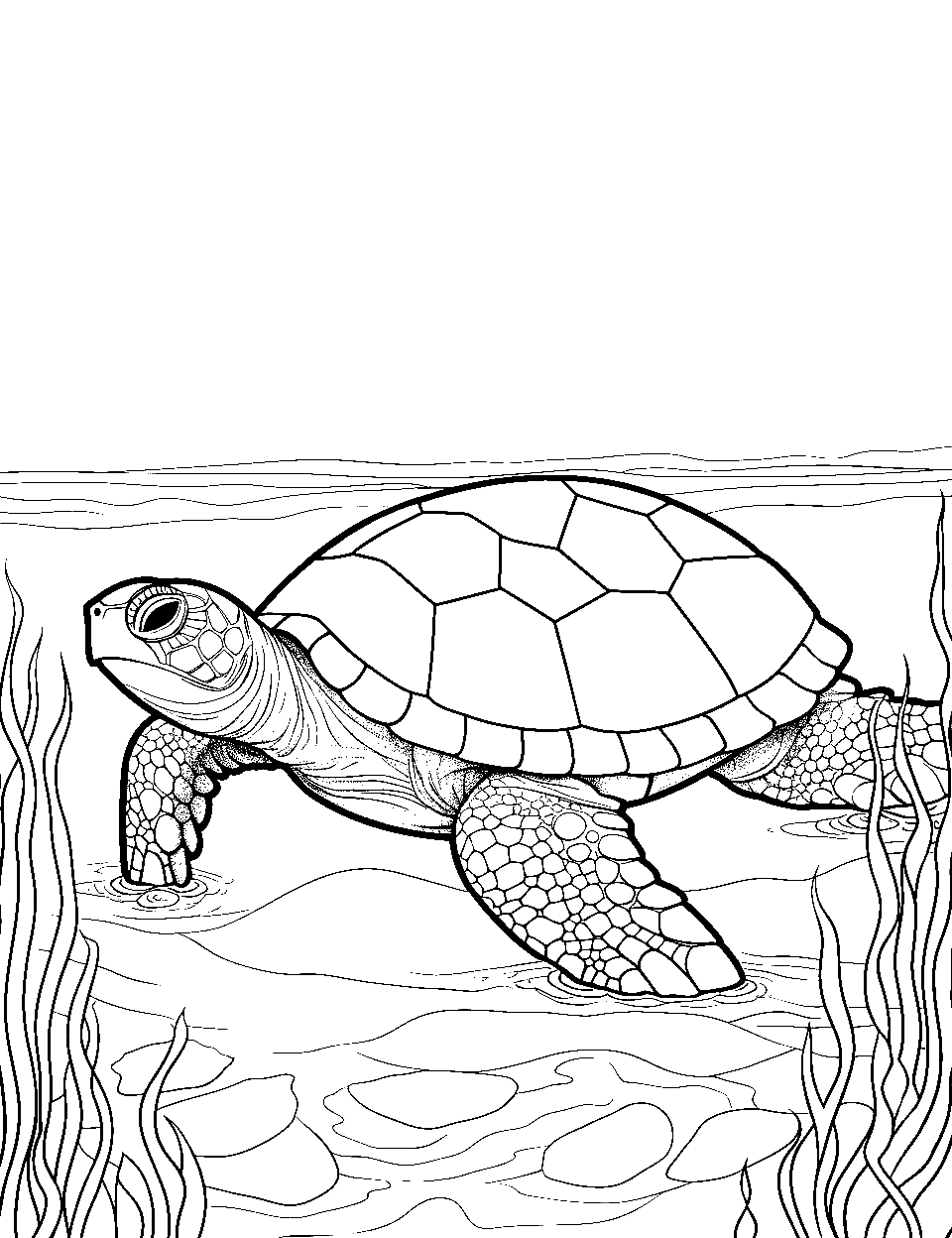 Turtle Family Outing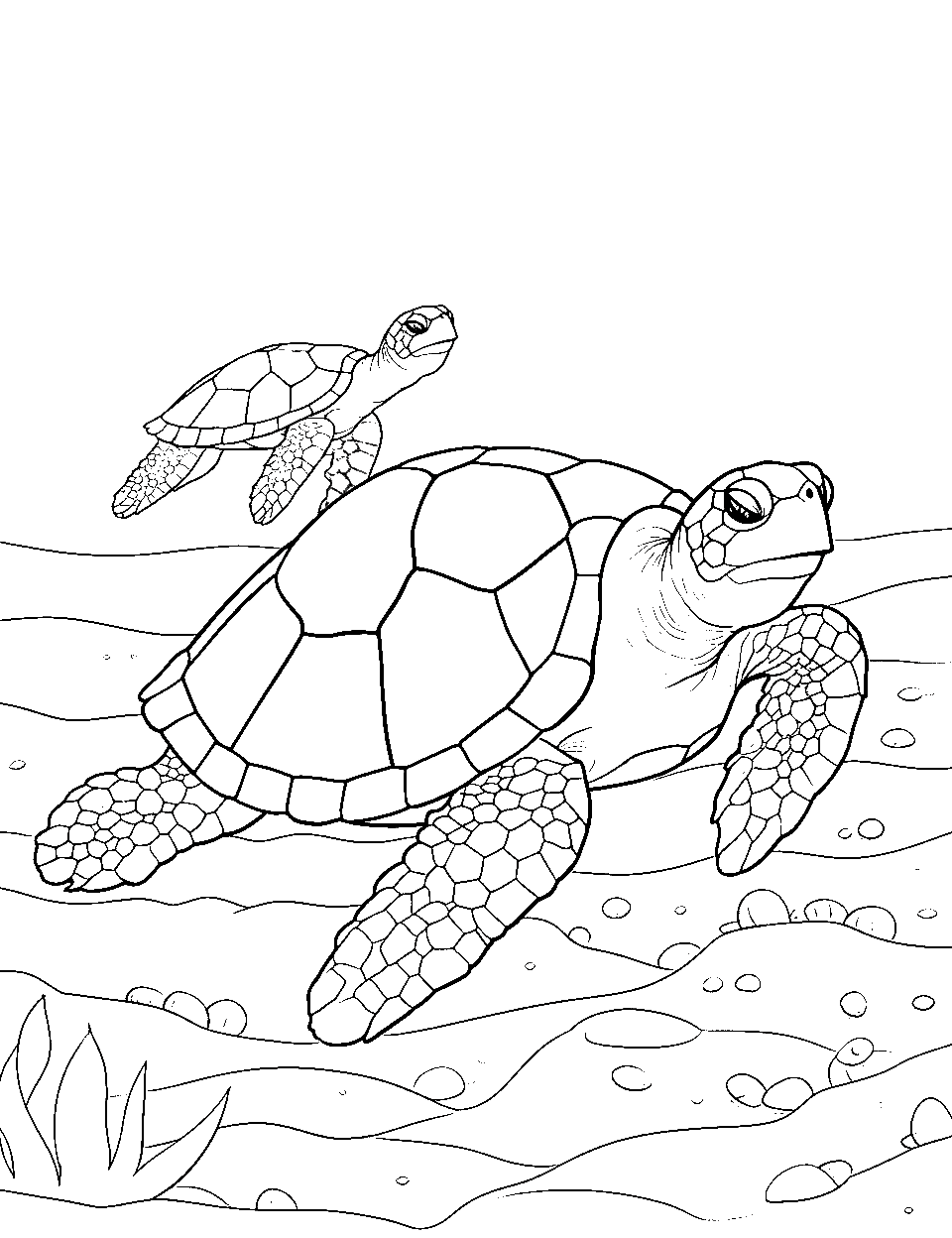 Turtle's Secret Friend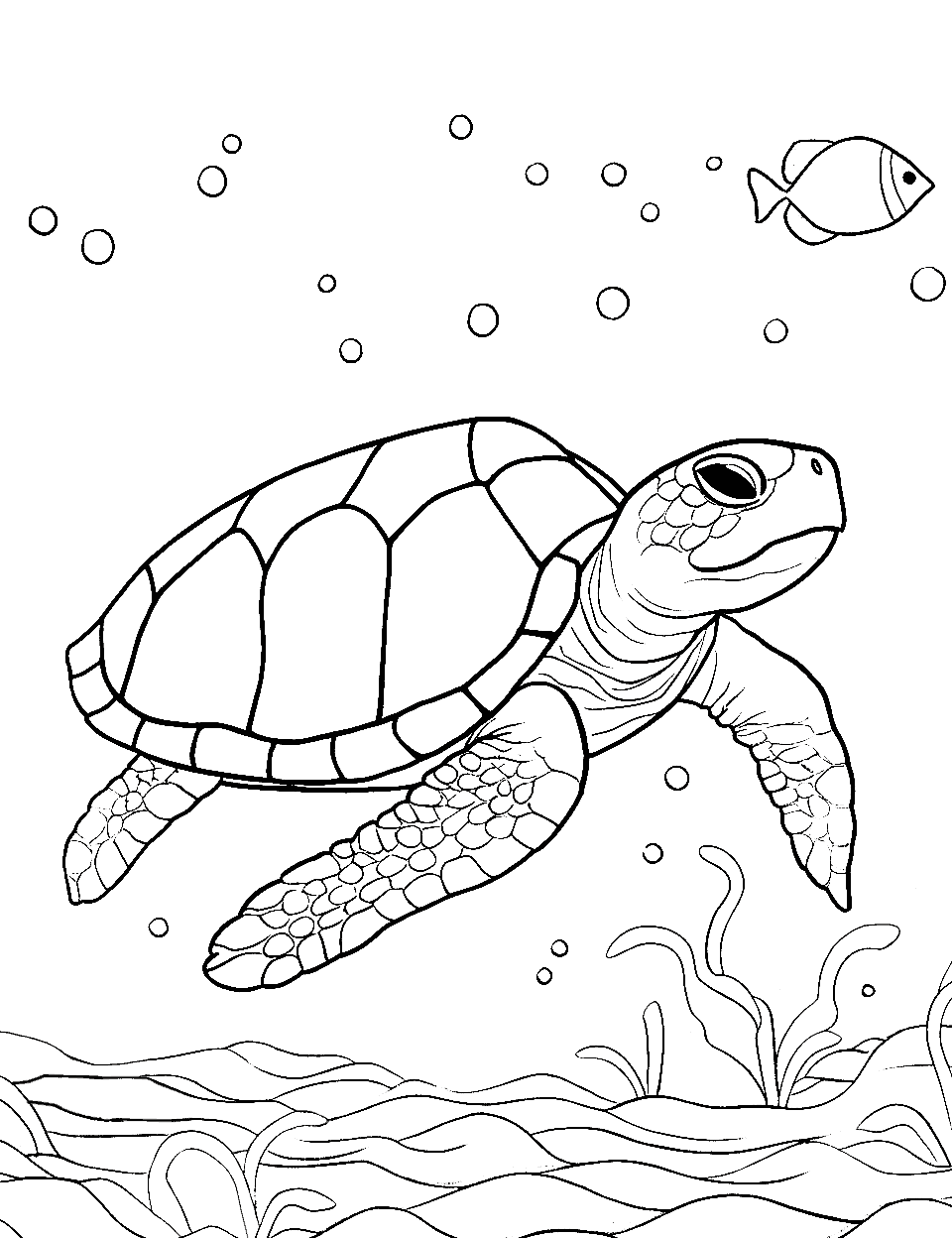 Autumn Turtles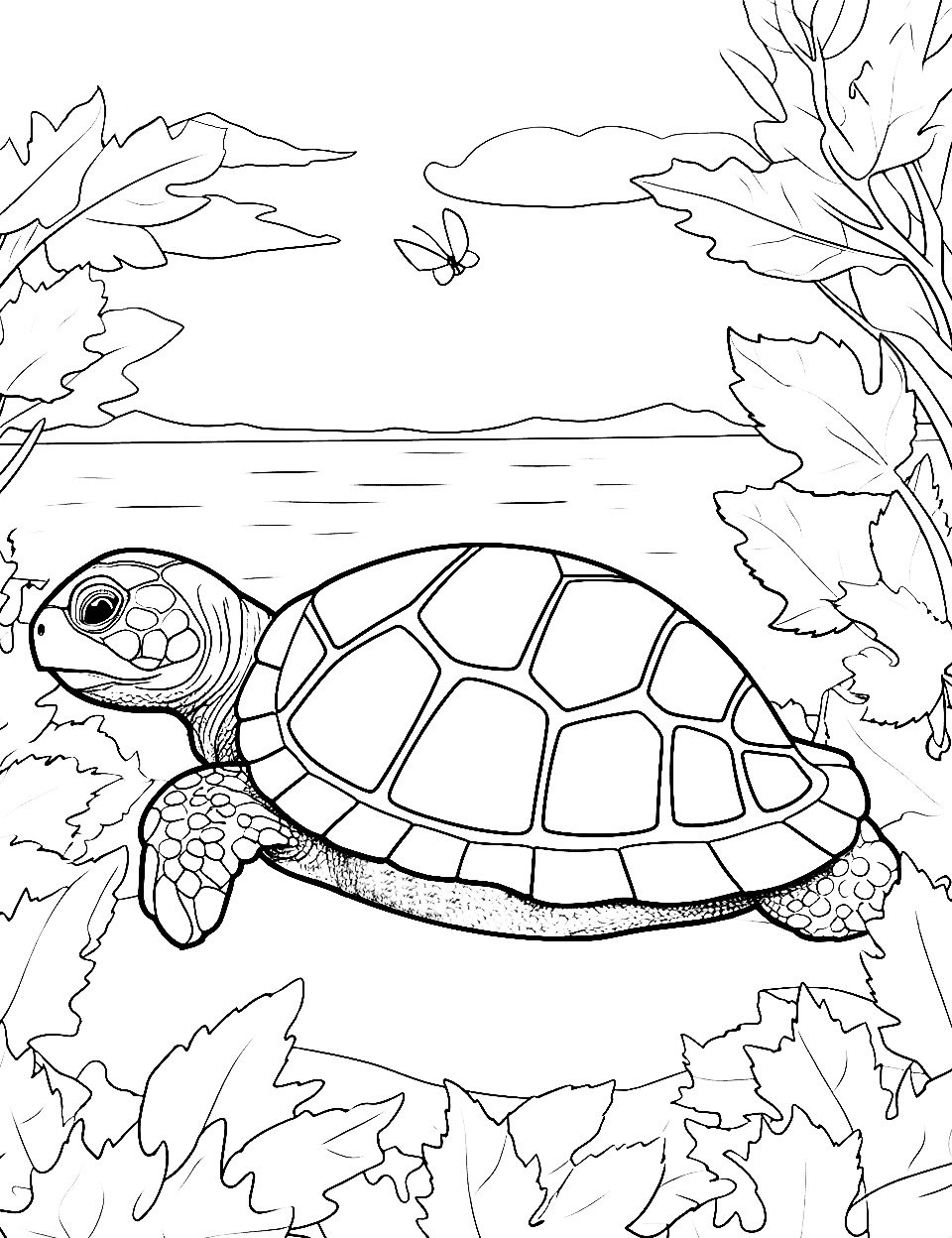 Turtle and Butterfly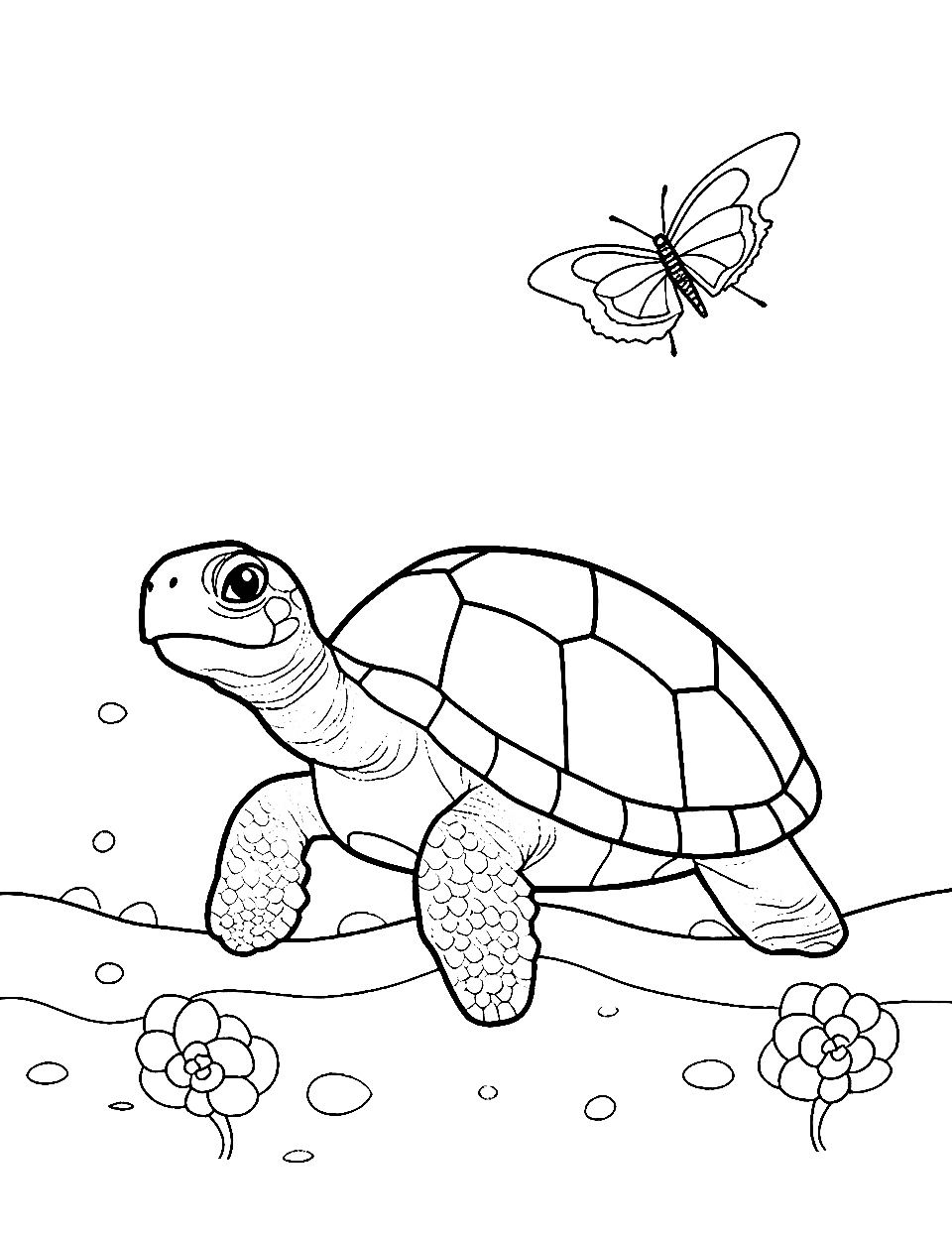 Ocean's Lone Traveler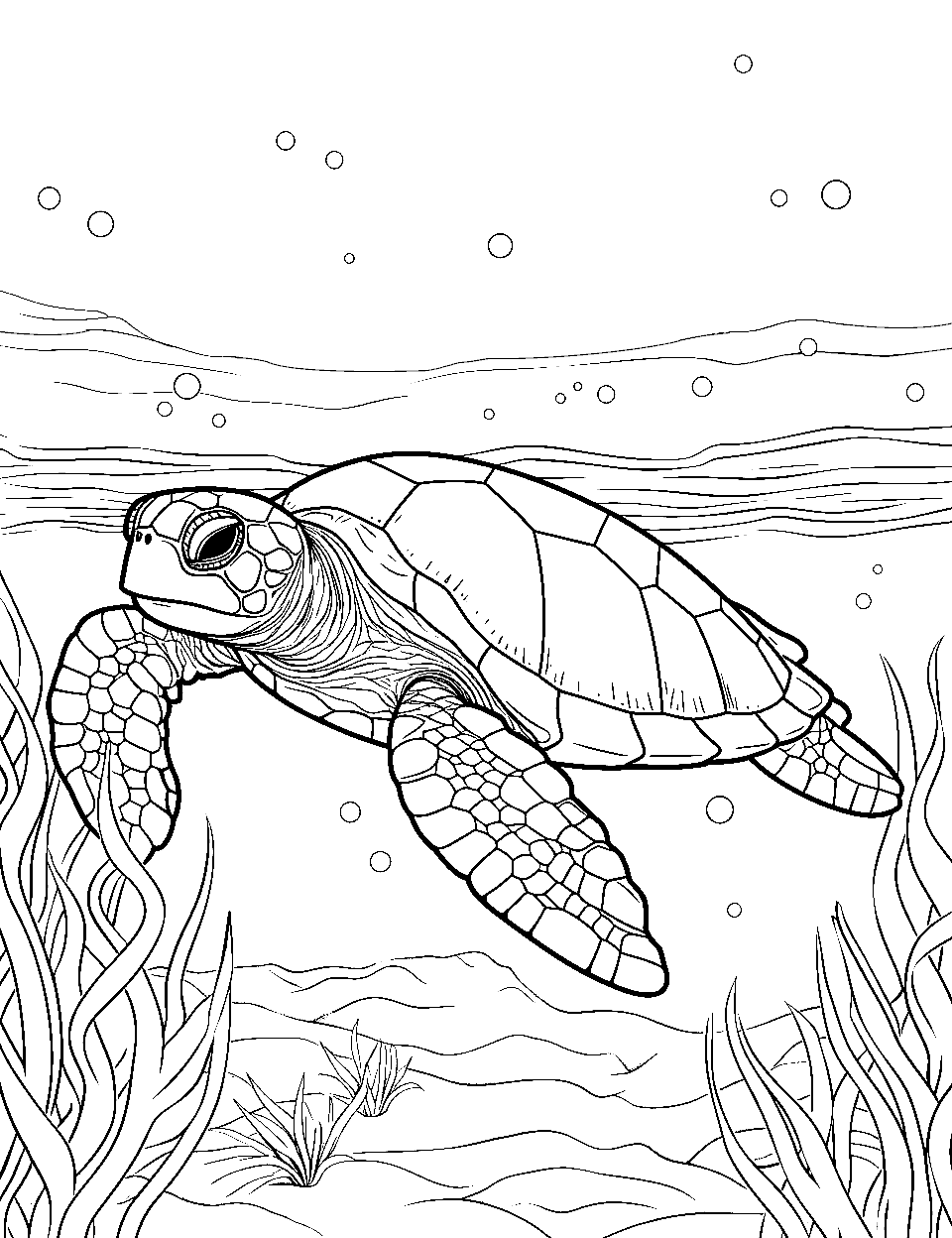 Winter's Warm Turtle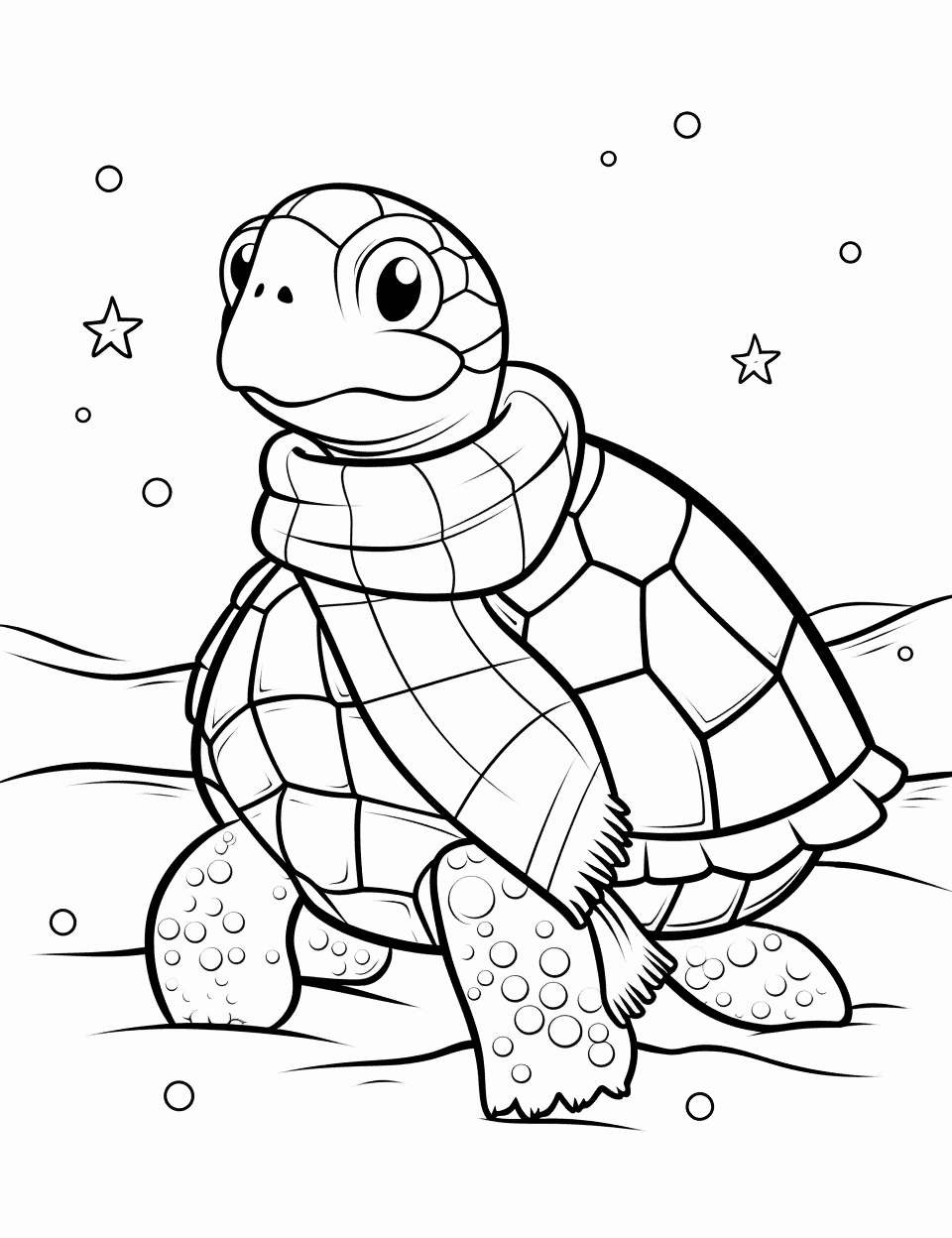 Mountain Climbing Turtle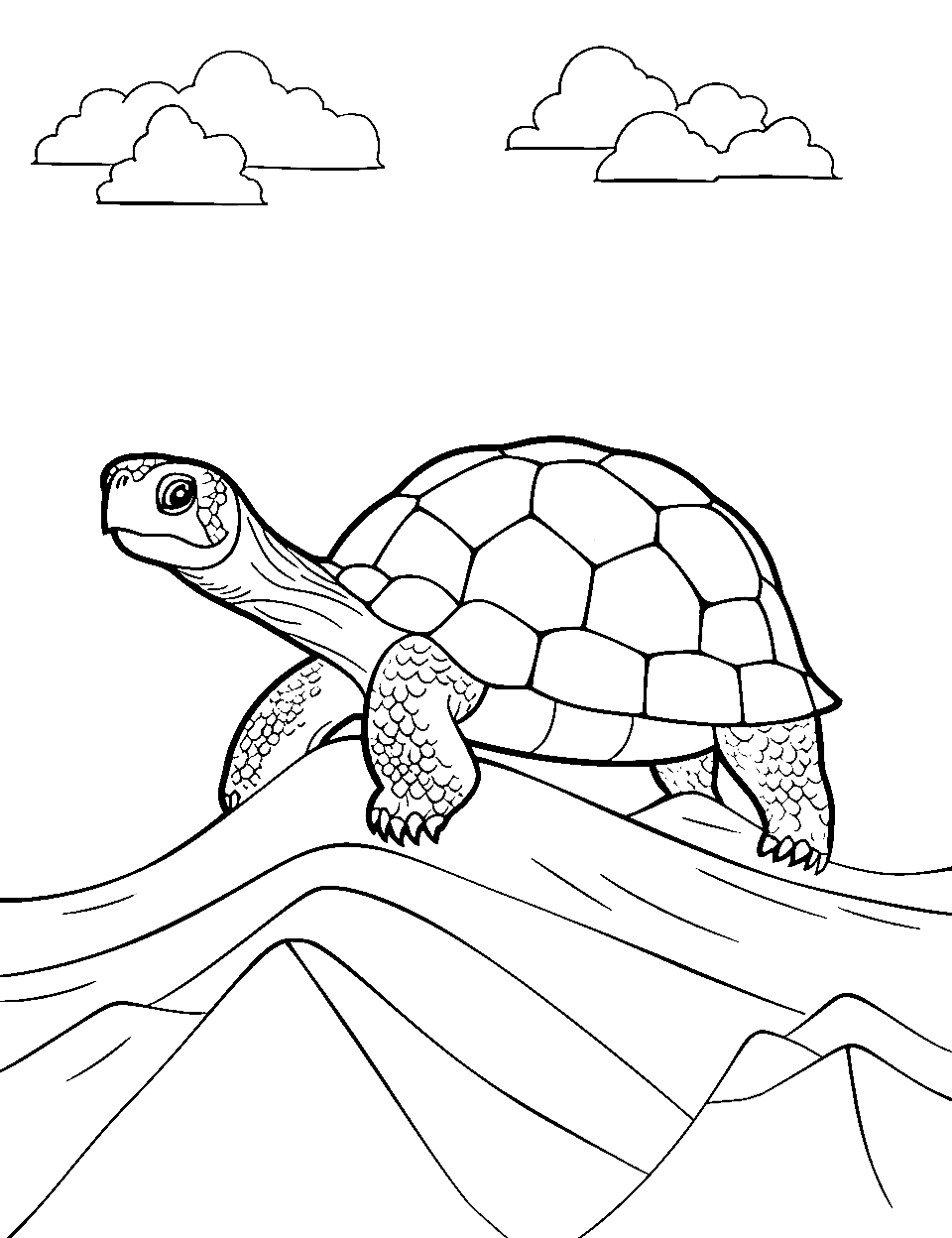 Beach Fun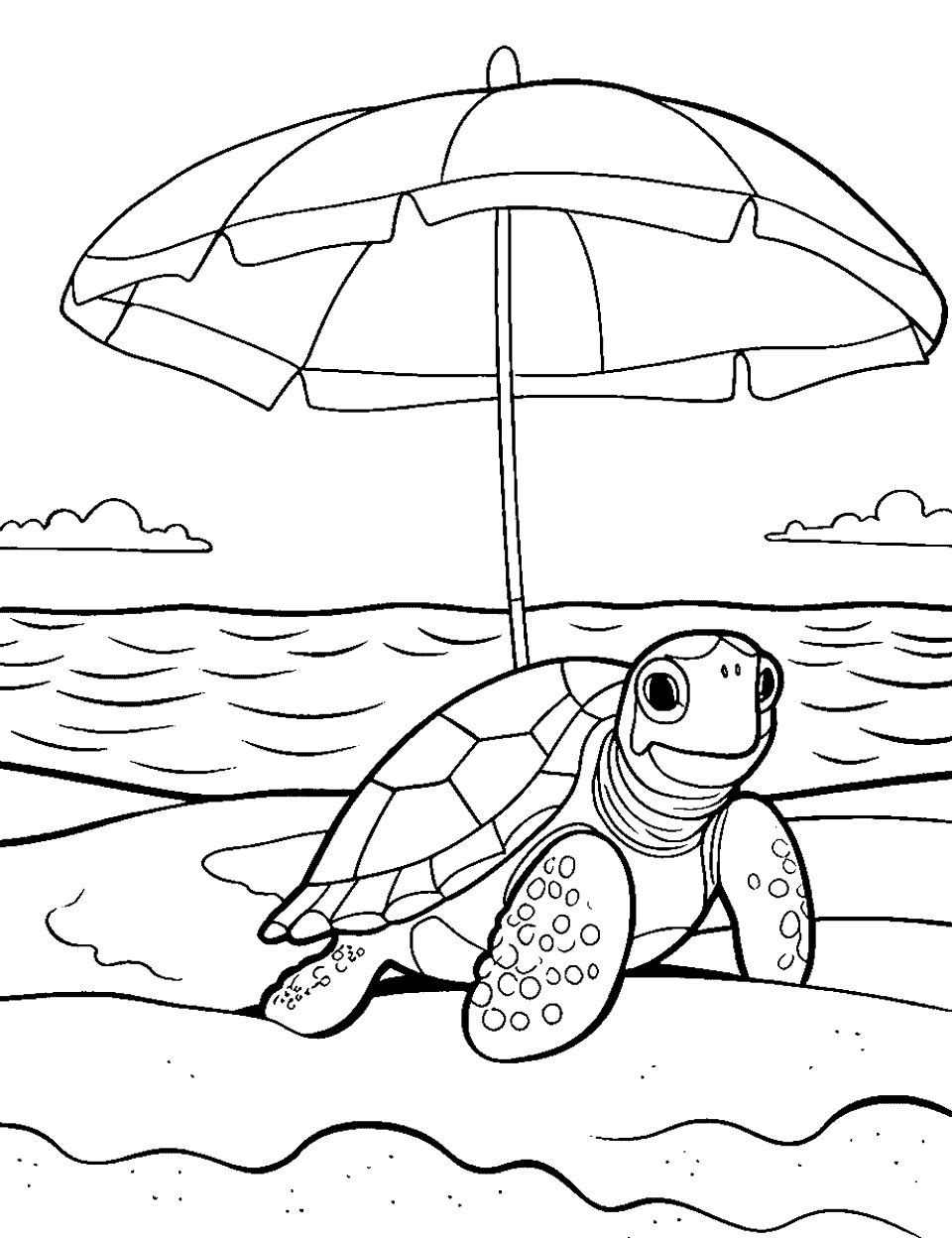 Starry Night Sleep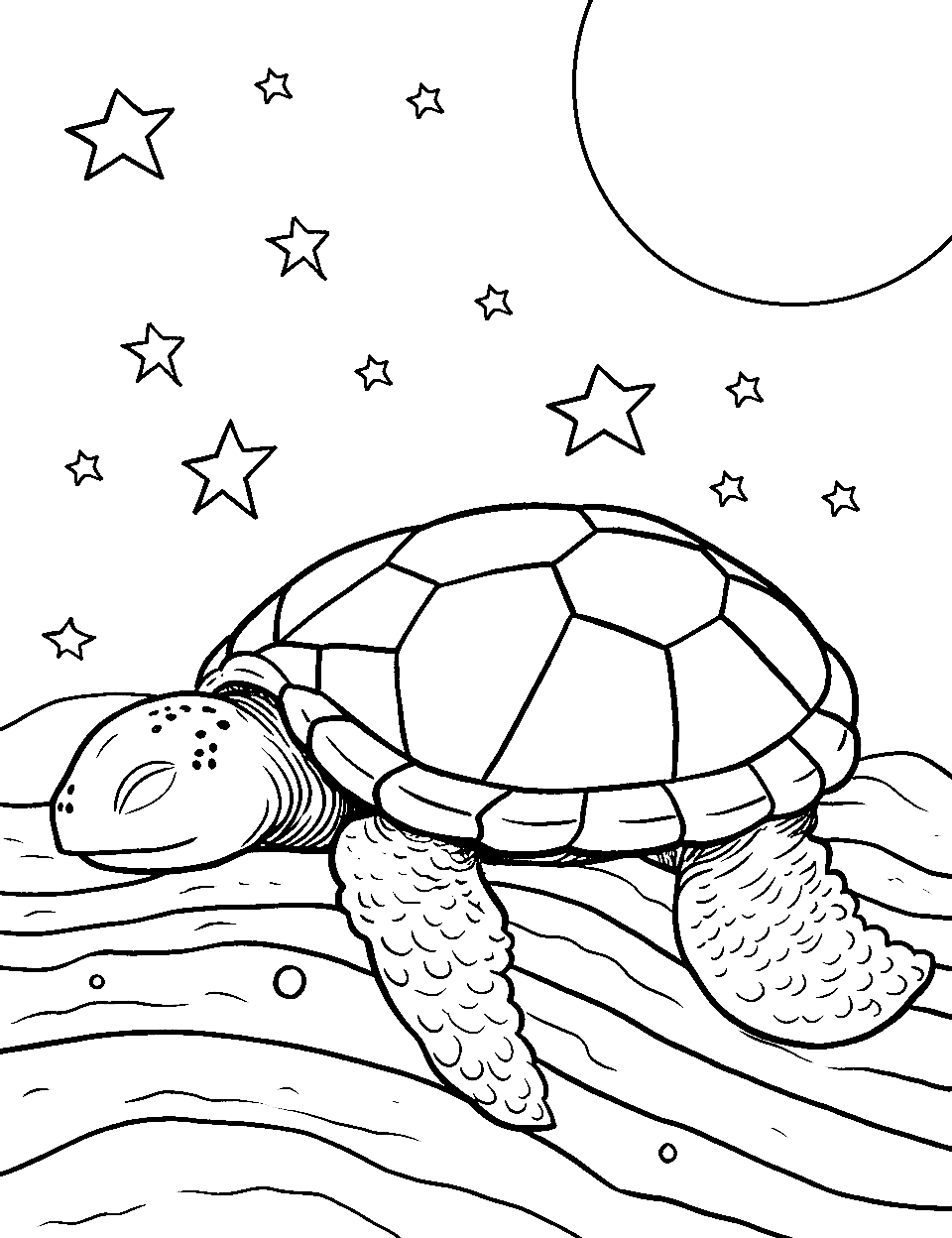 Turtle's Garden Visit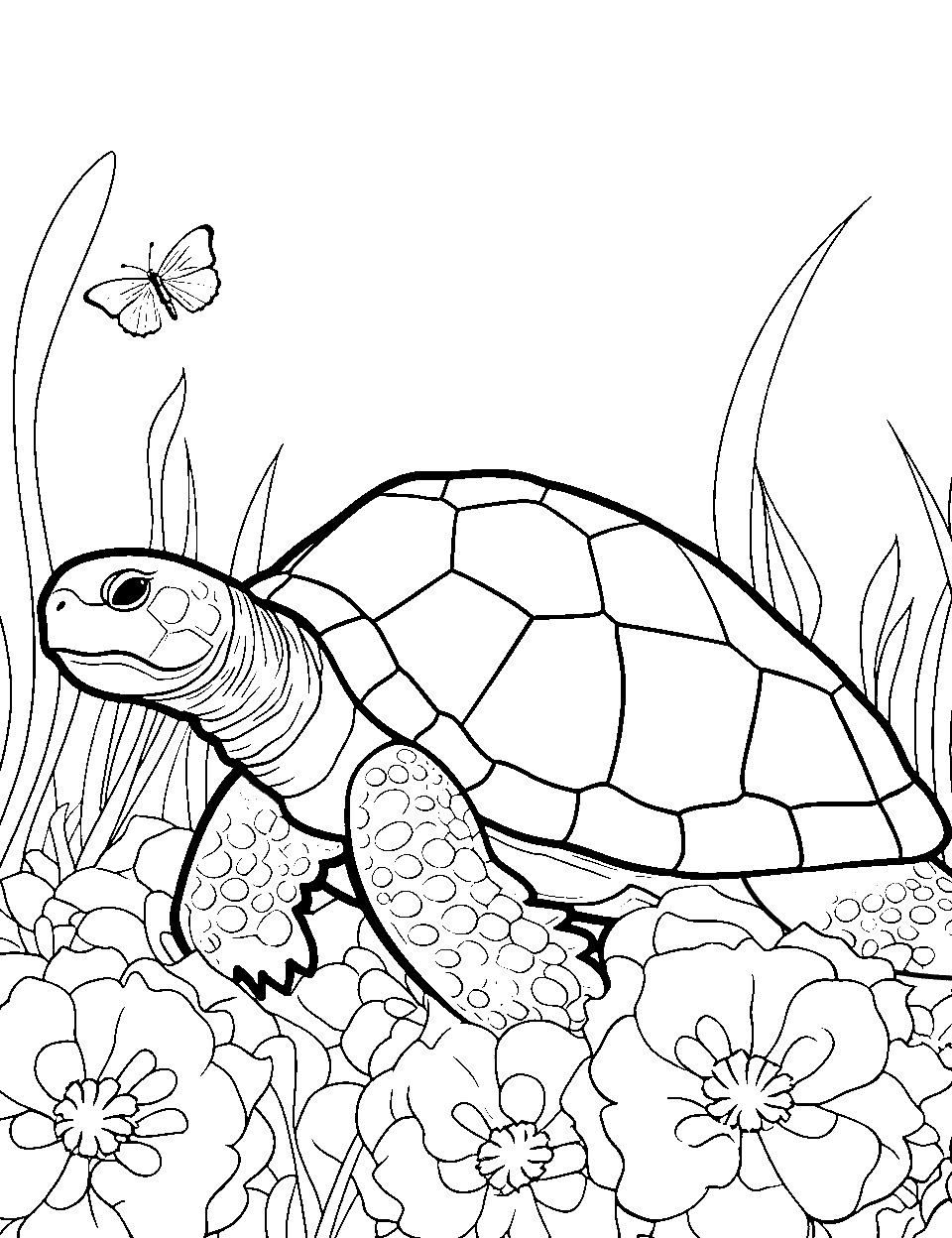 Fashionable Turtle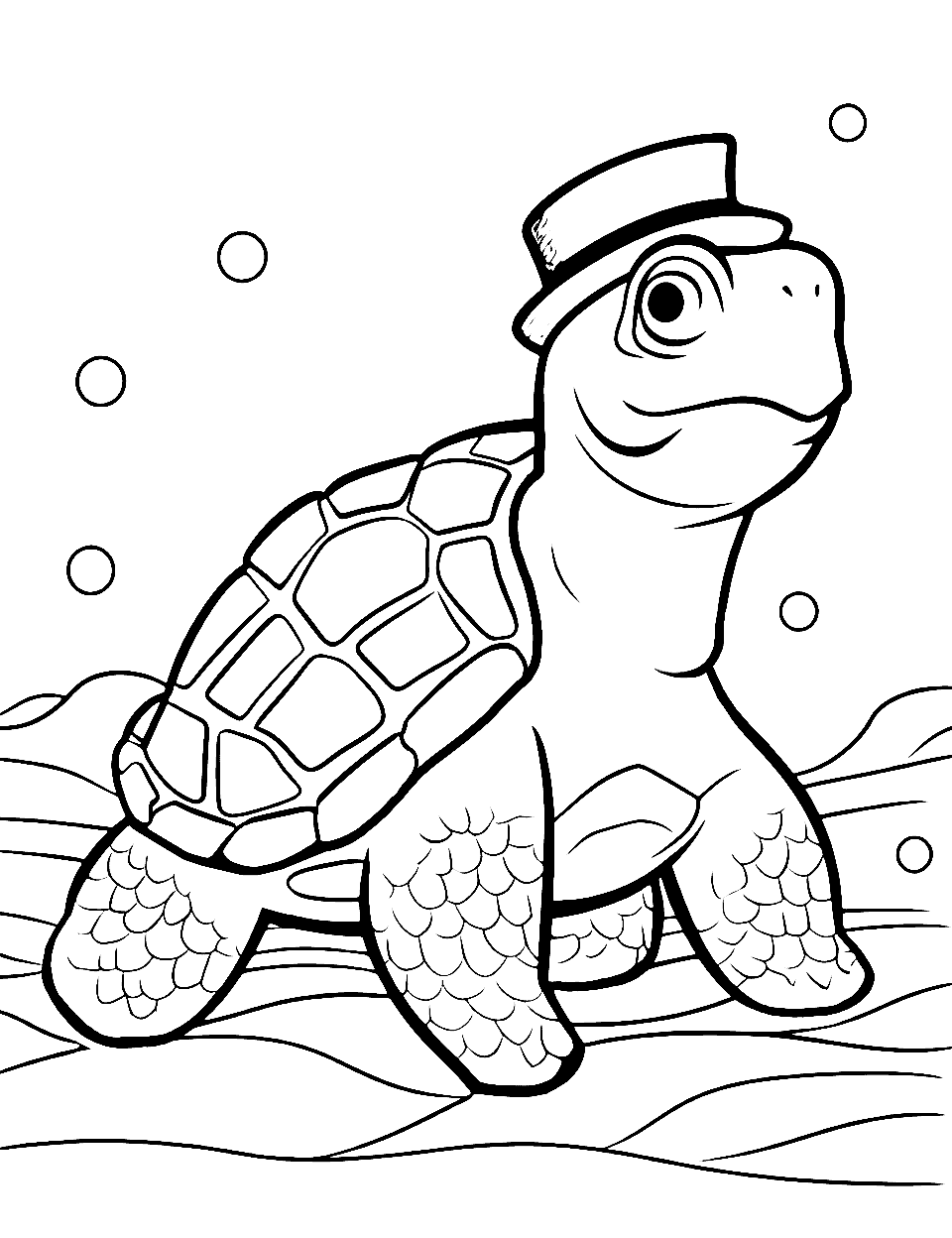 Balloon-Tied Turtle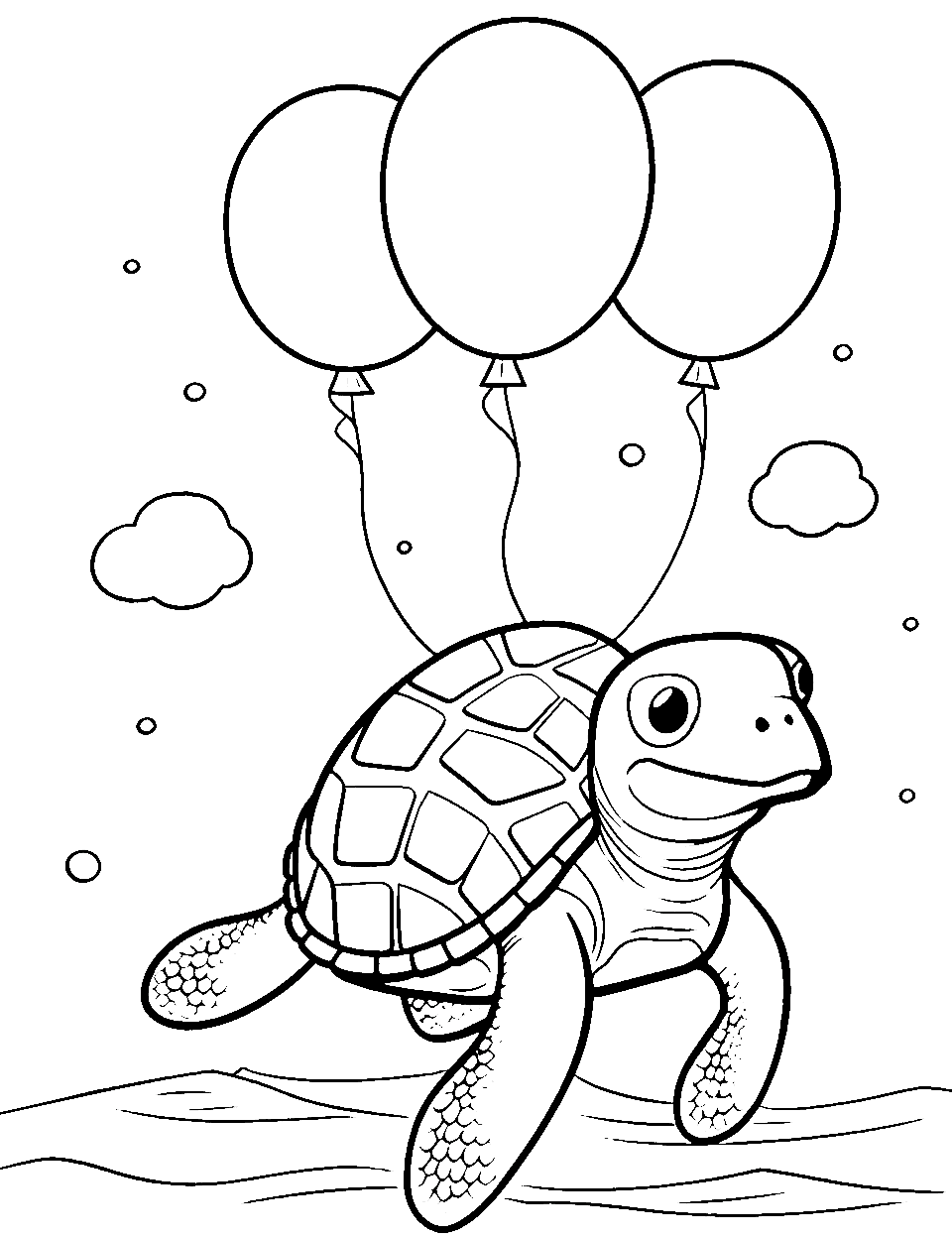 Turtle and Castle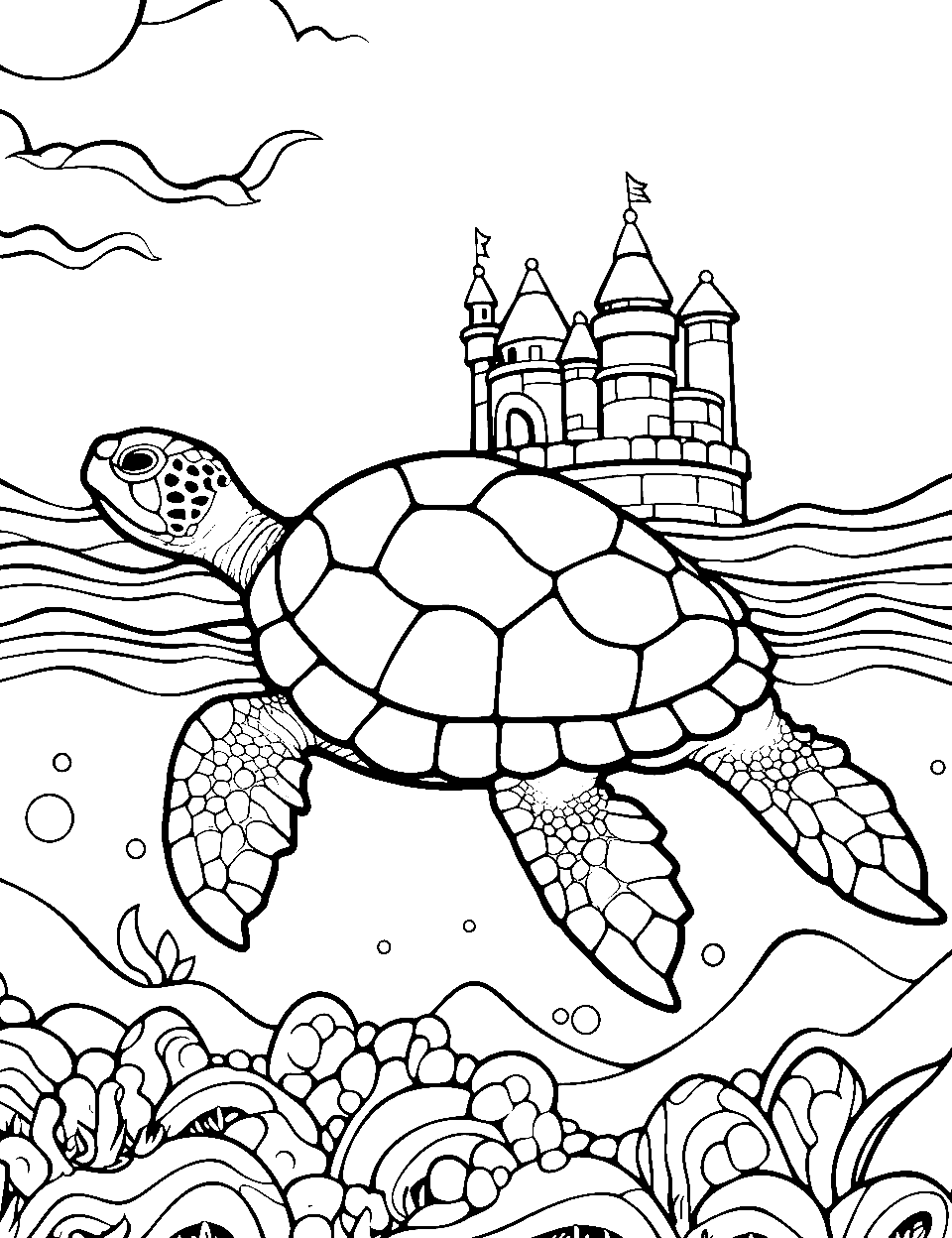 Desert Roaming Tortoise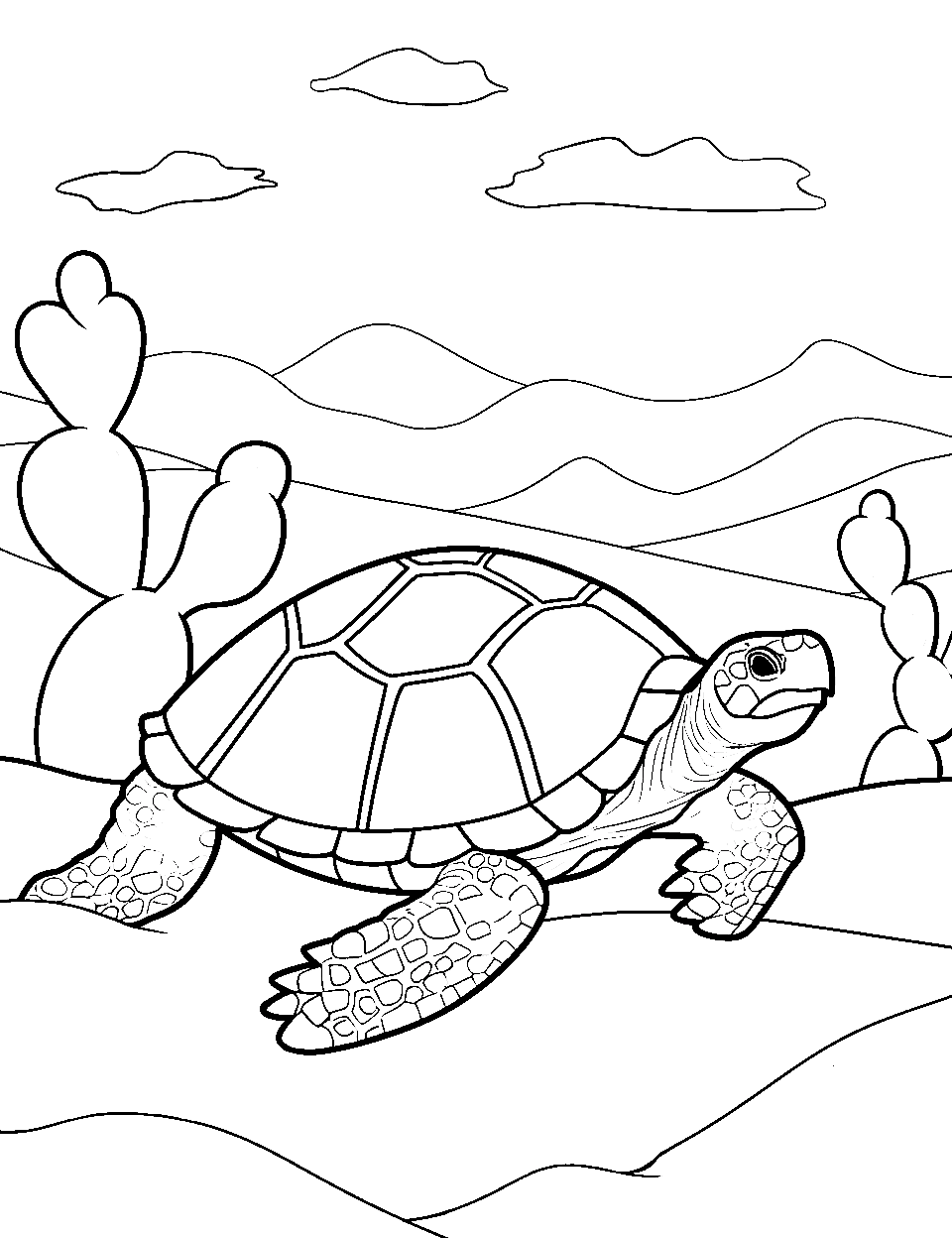 Seaside Sand Castle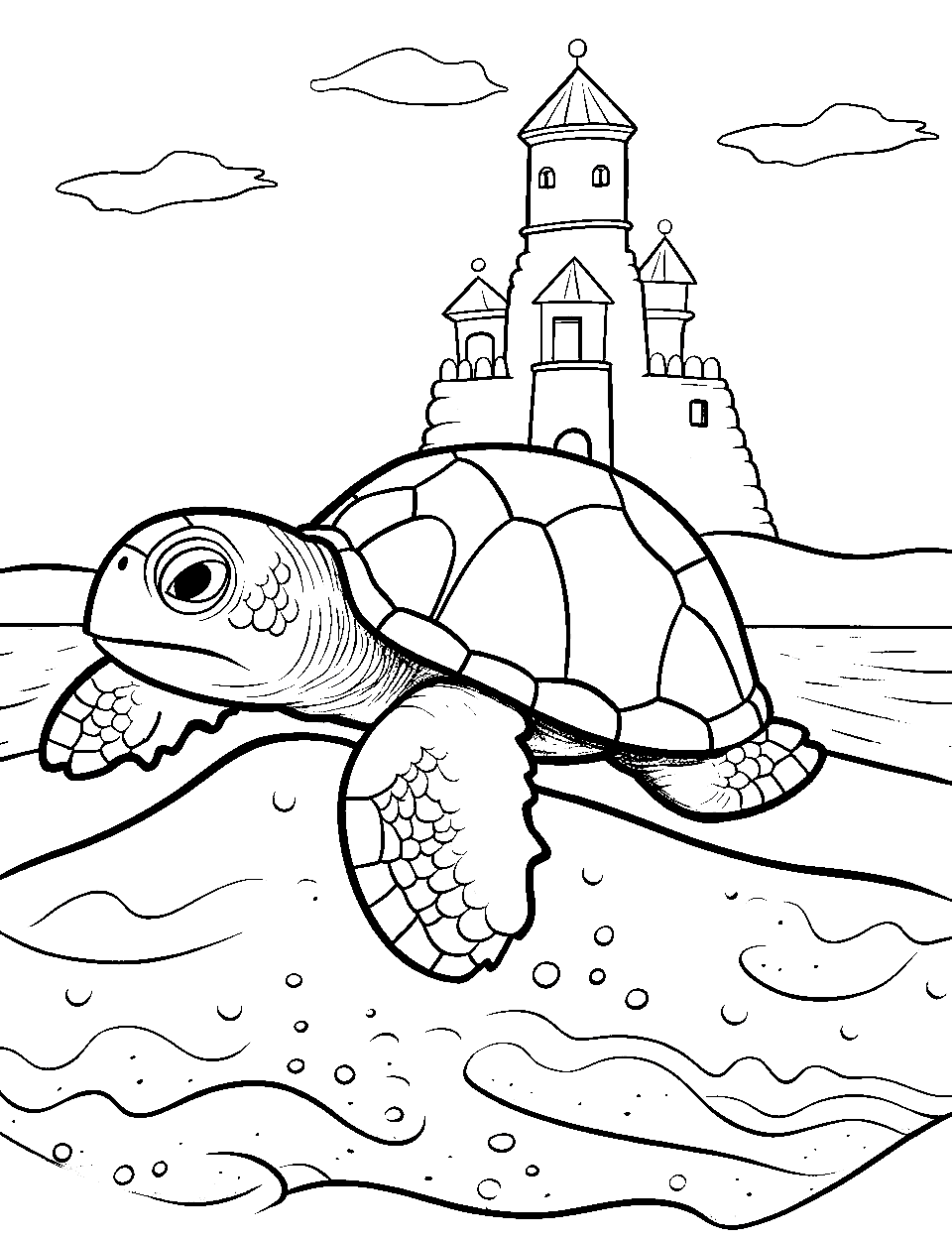 Turtle's Big Yawn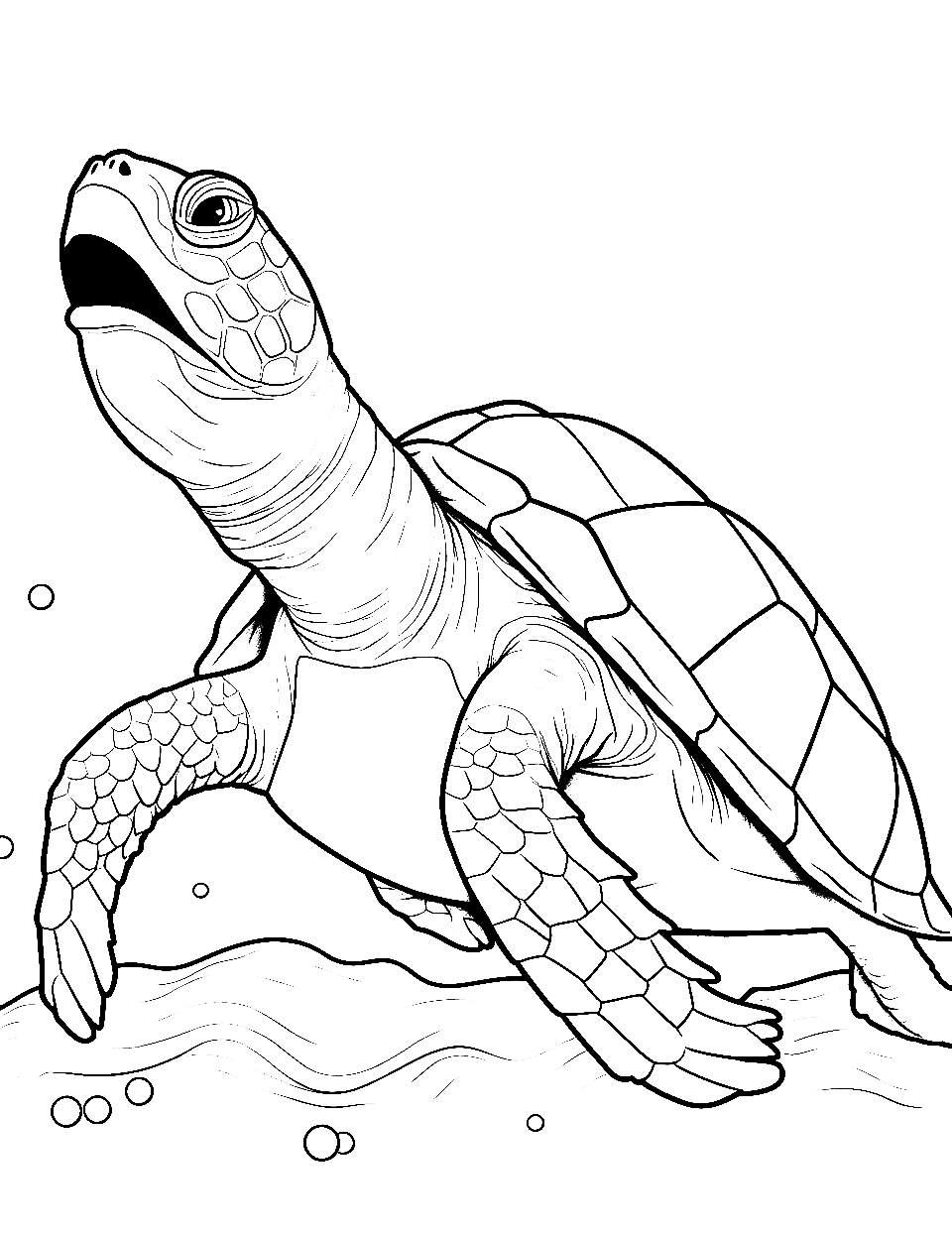 Turtle's Cloud Daydream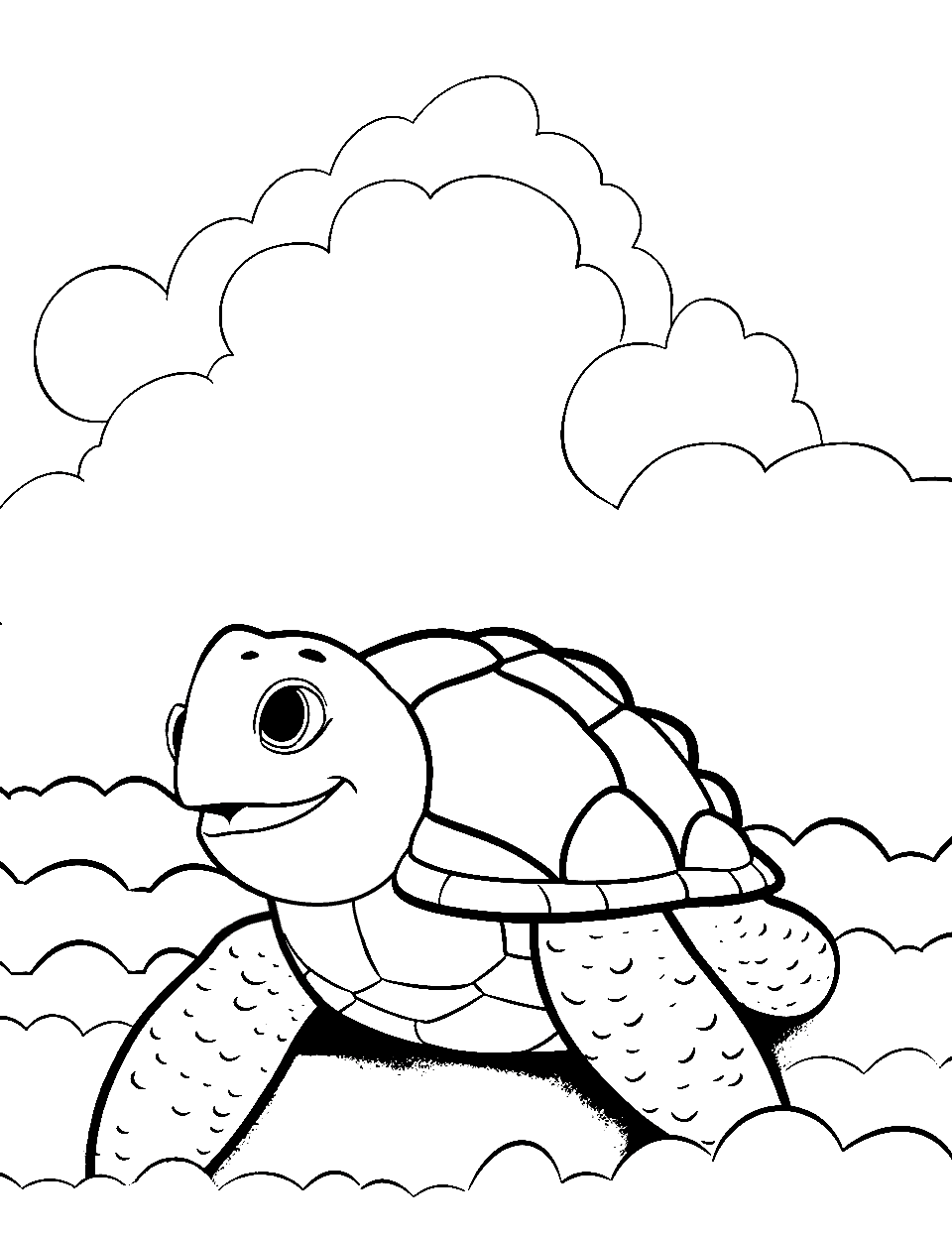 Turtle's Ocean Friends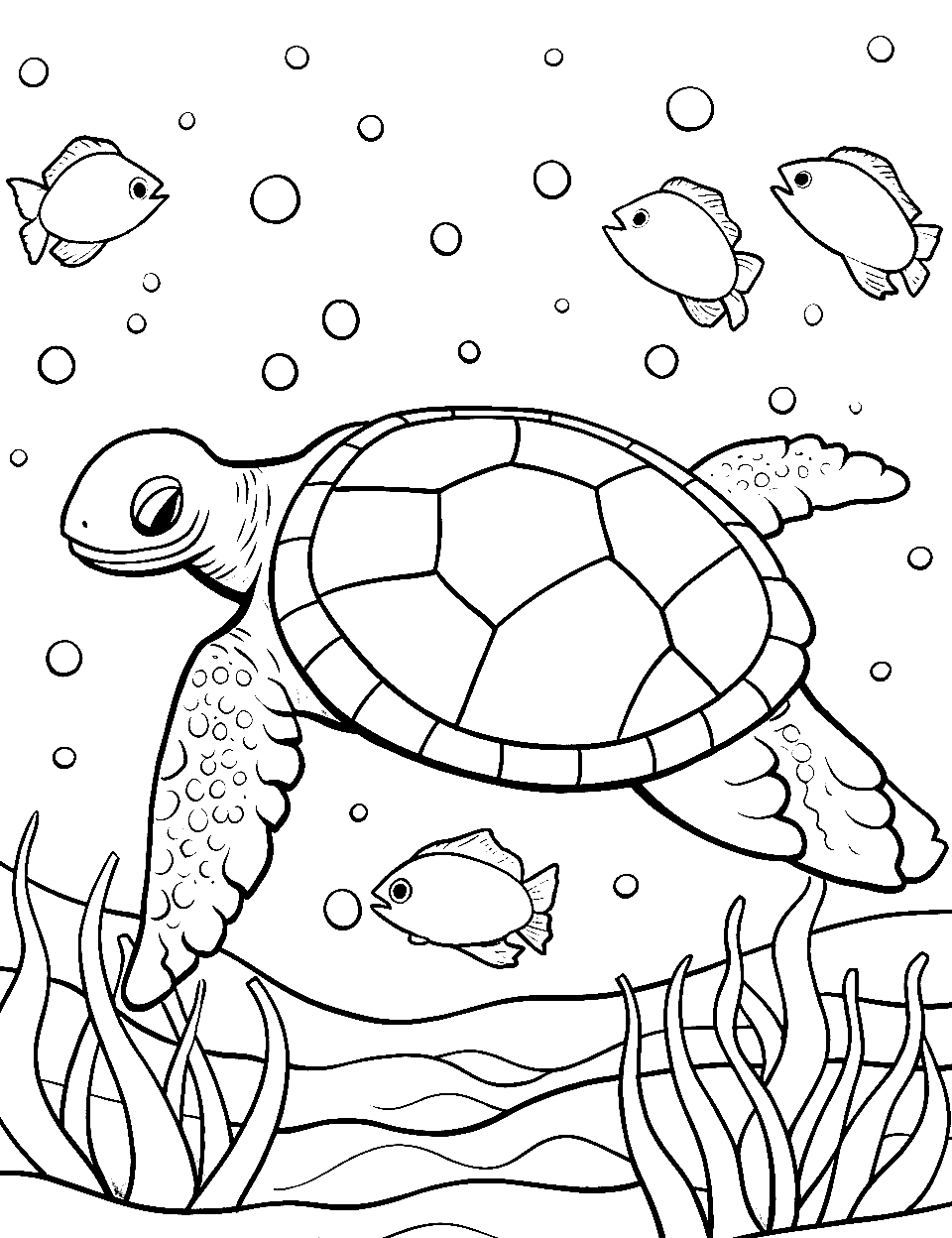 Cloud Gazing Turtle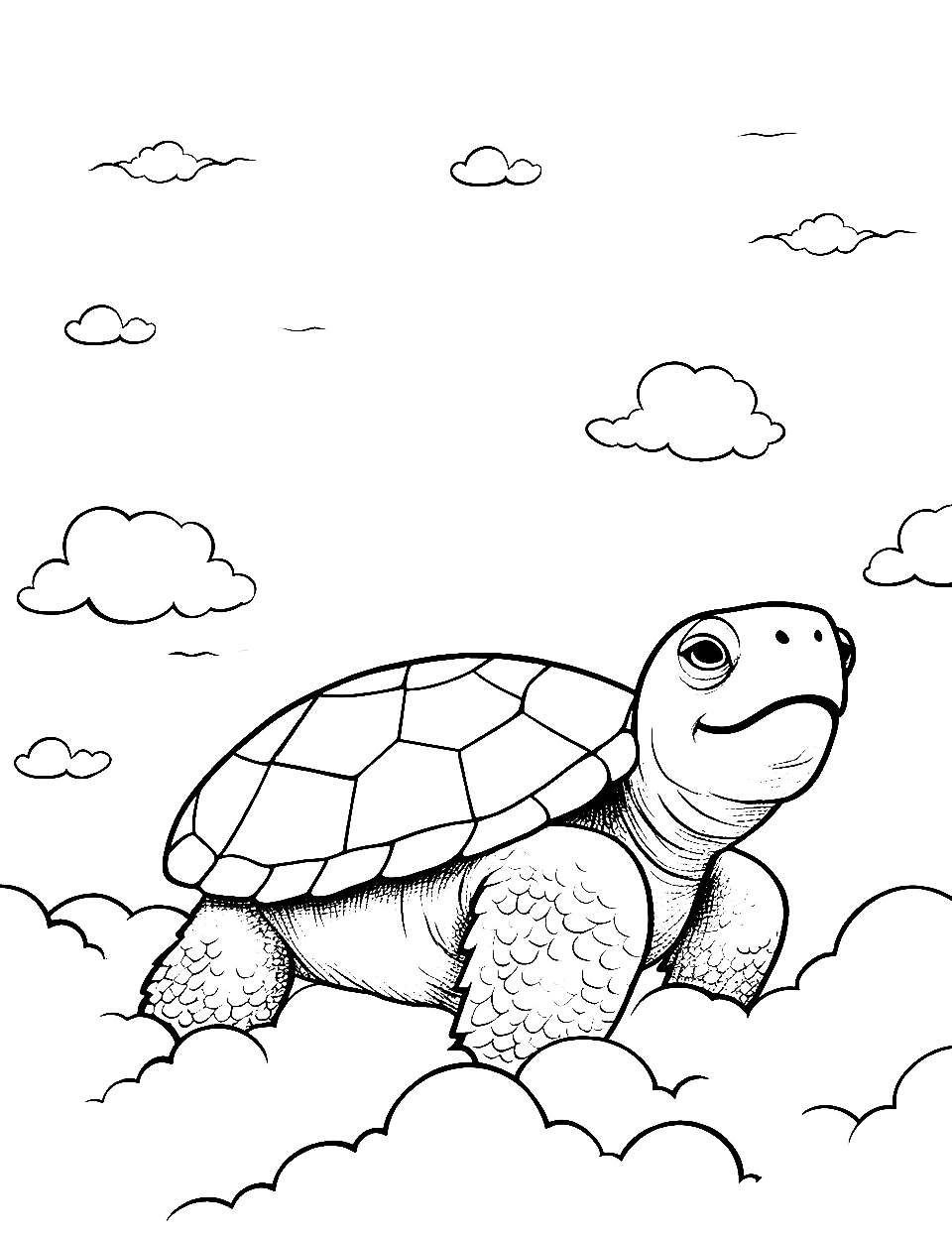 Sunrise Viewing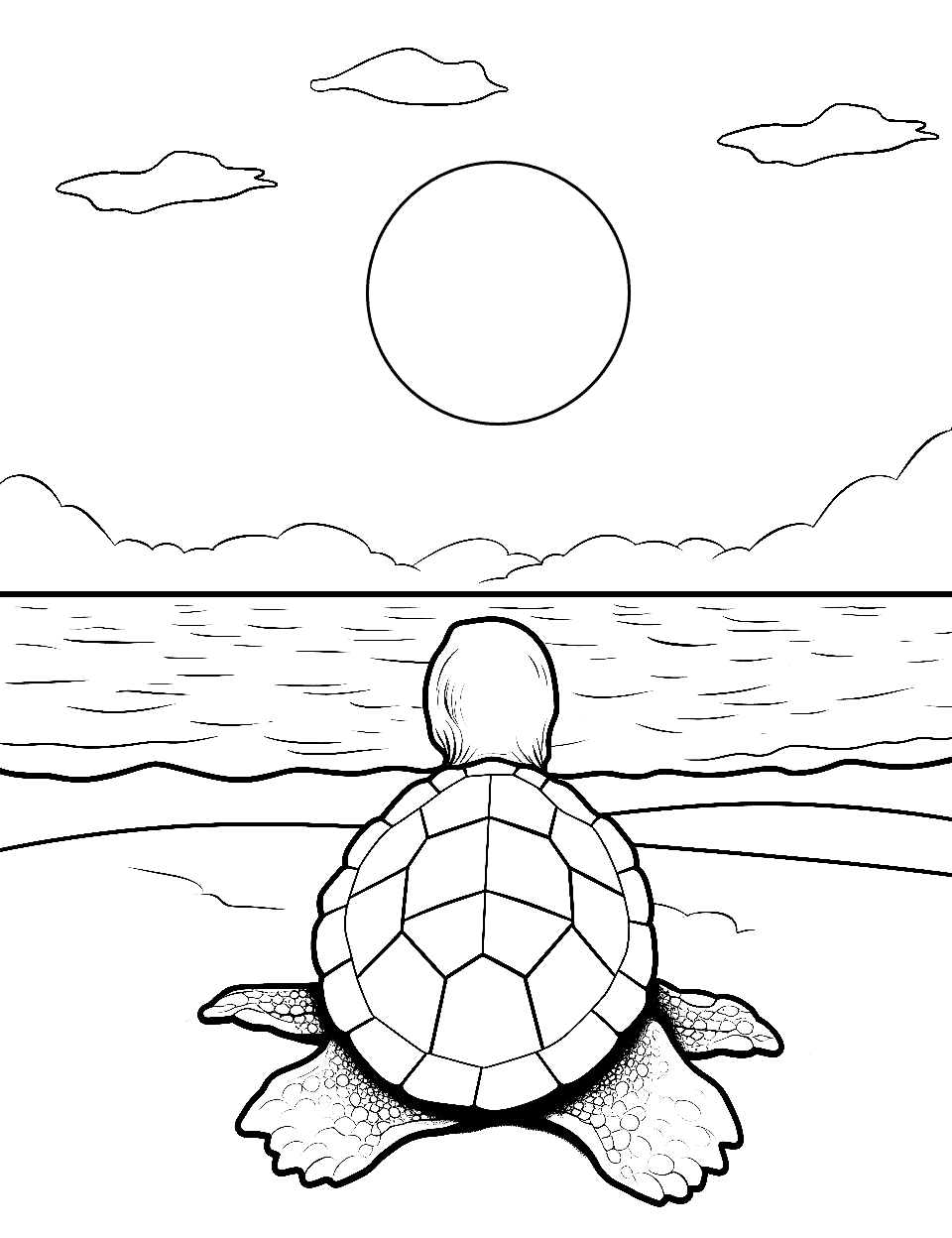 Turtle's Bubble Play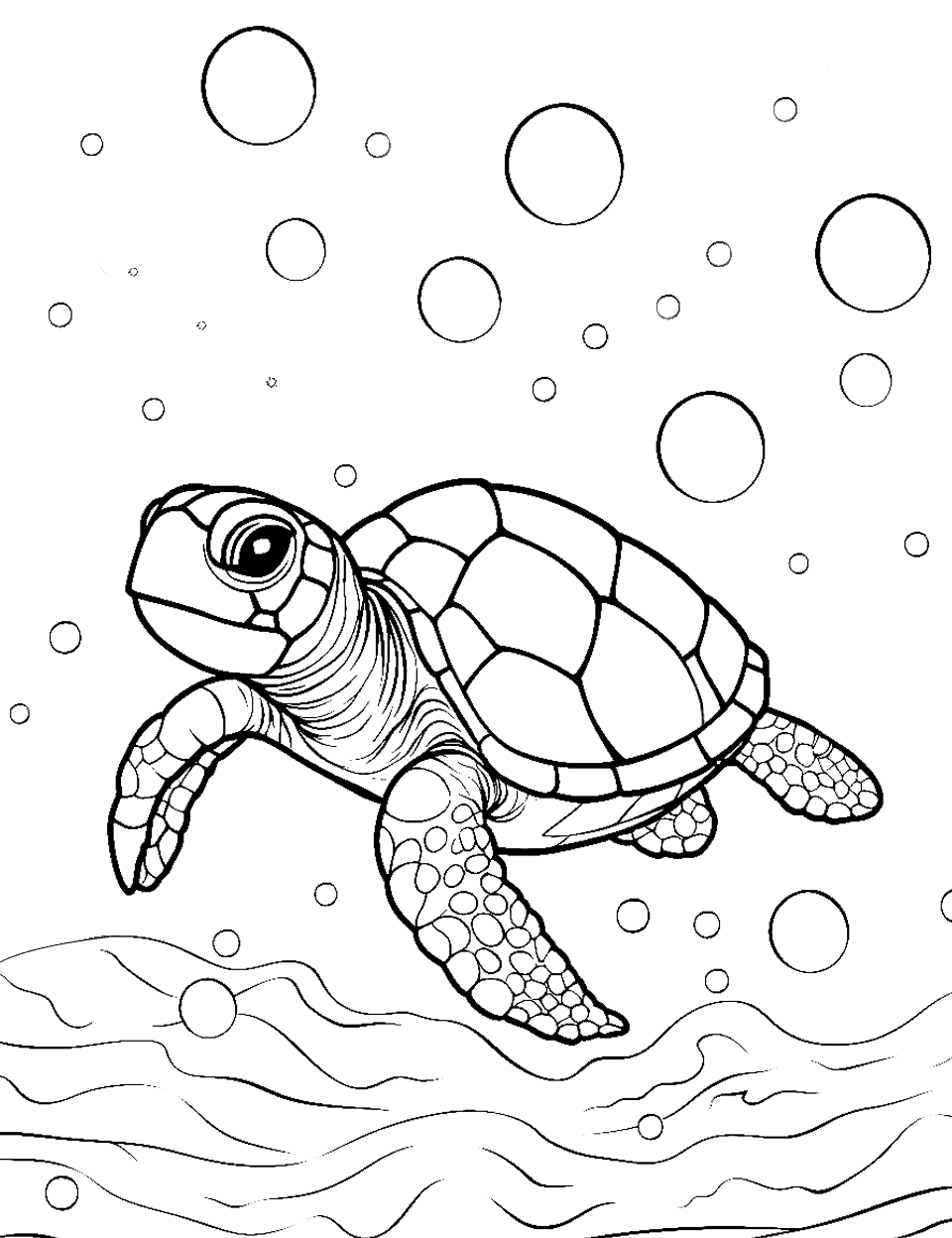 Lighthouse Guided Journey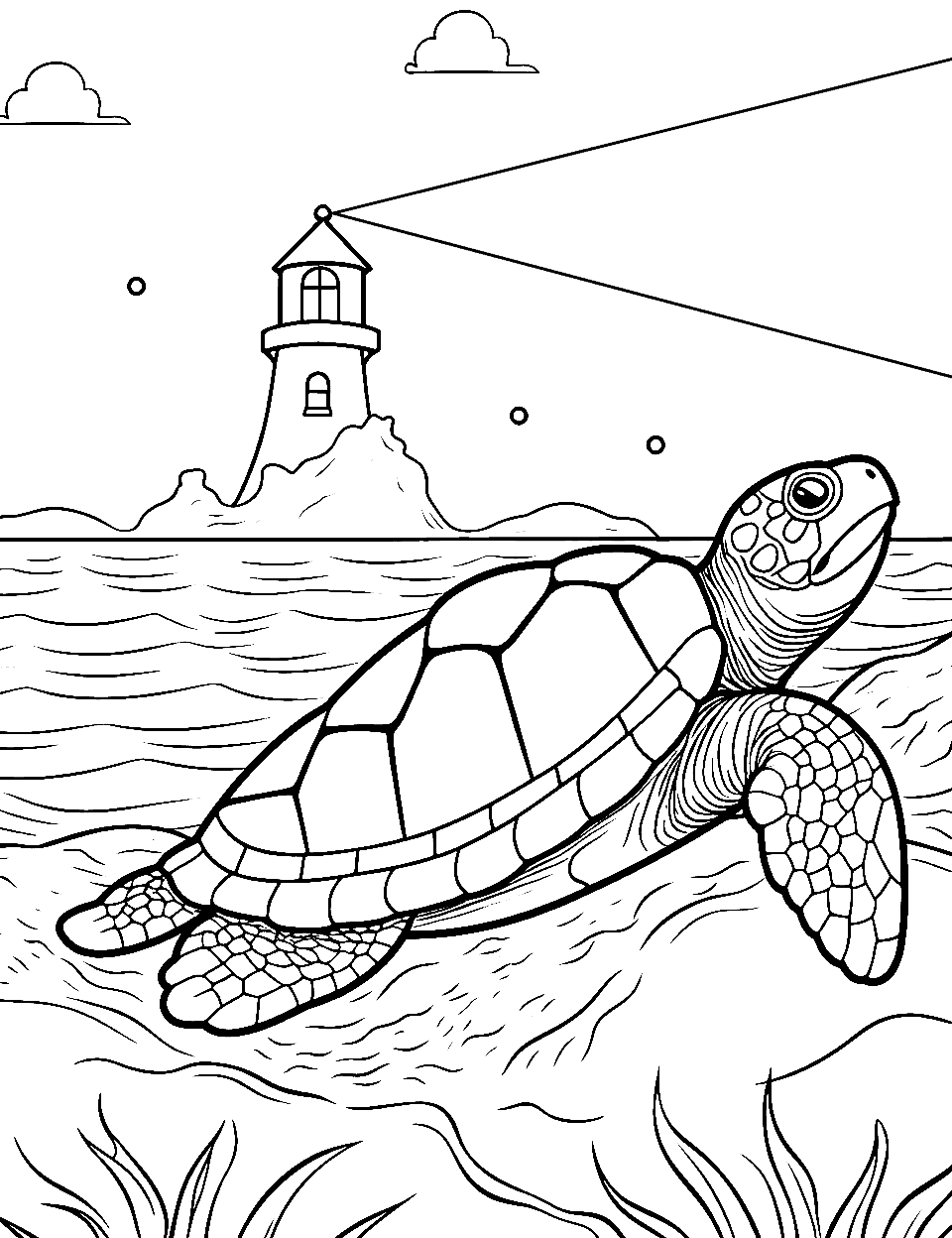 Rainy Turtle Experience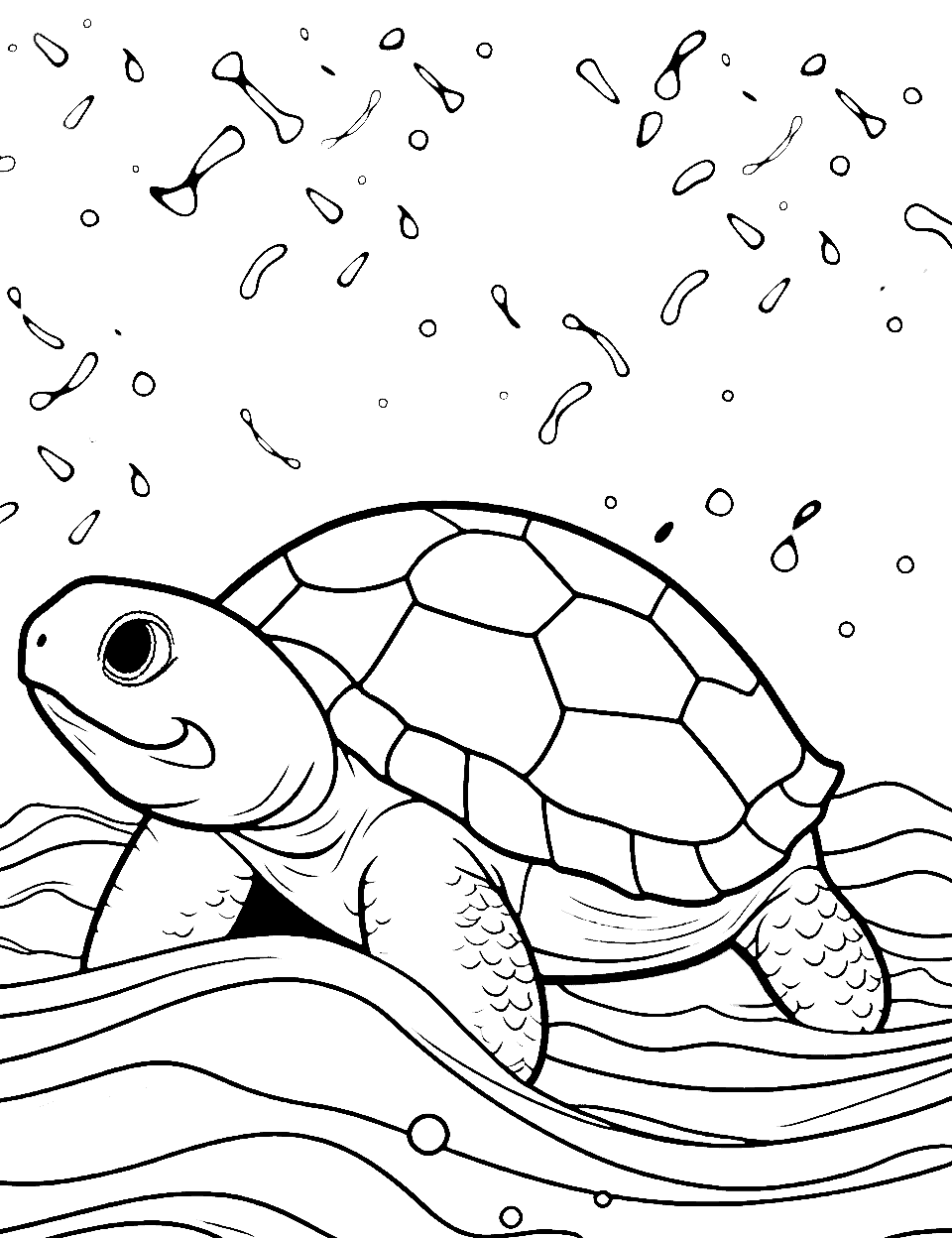 By using our free coloring pages, you acknowledge and agree to our full disclaimer. All materials are for personal, non-commercial use only and all rights belong to their respective license holders.
Thank You For Your Feedback!
Thank You For Your Feedback!