If you're in search of the perfect indoor activity to fuel your child's imagination and love for cars, look no further. We have 50 printable car coloring pages, with everything from muscle cars to cool trucks, race cars, and even iconic movie characters like Lightning McQueen.
Engage your little one's artistic skills, keep them entertained, and watch their creativity race off the starting line. Buckle up for a colorful journey!
---
Classic Mustang Muscles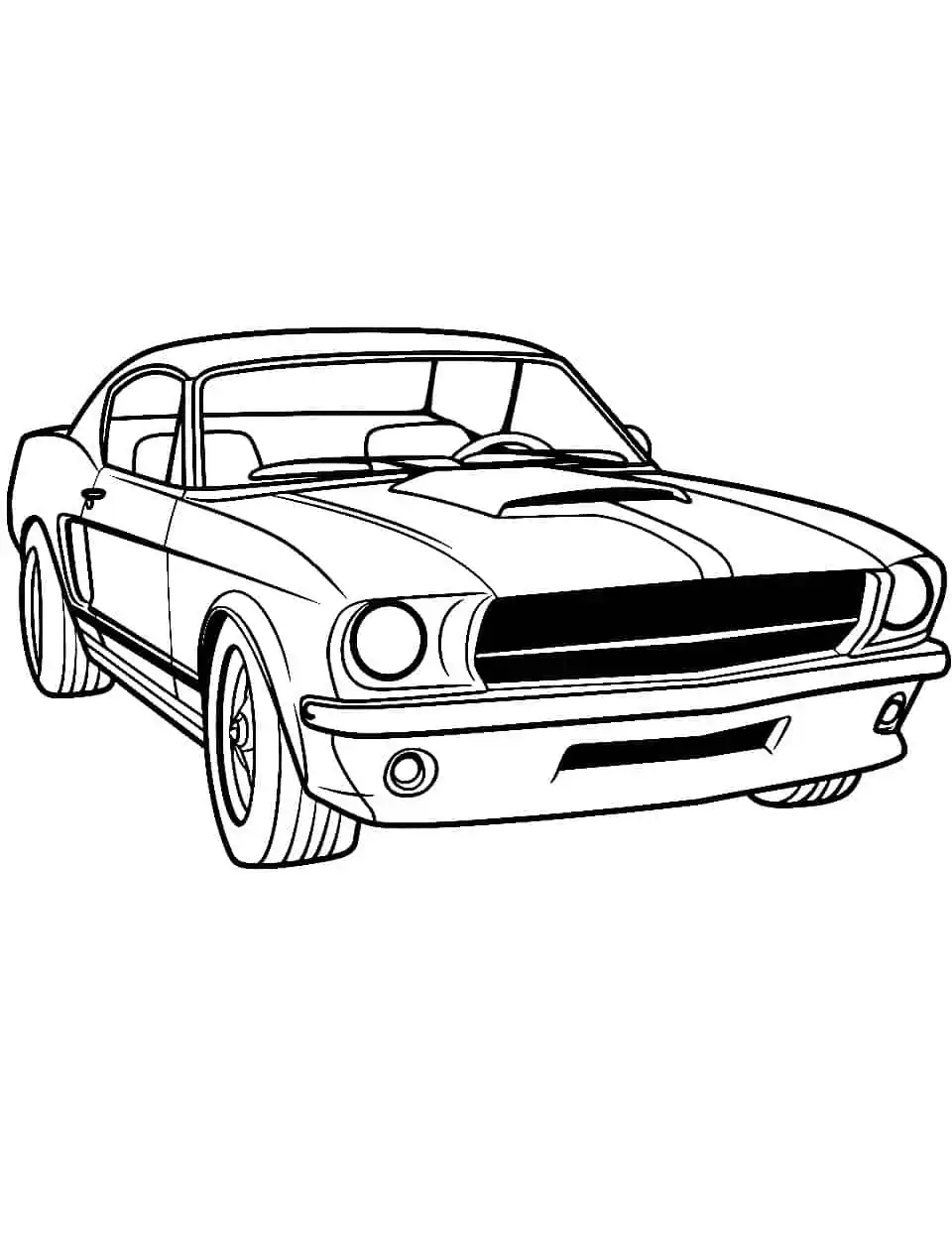 Police Car Parade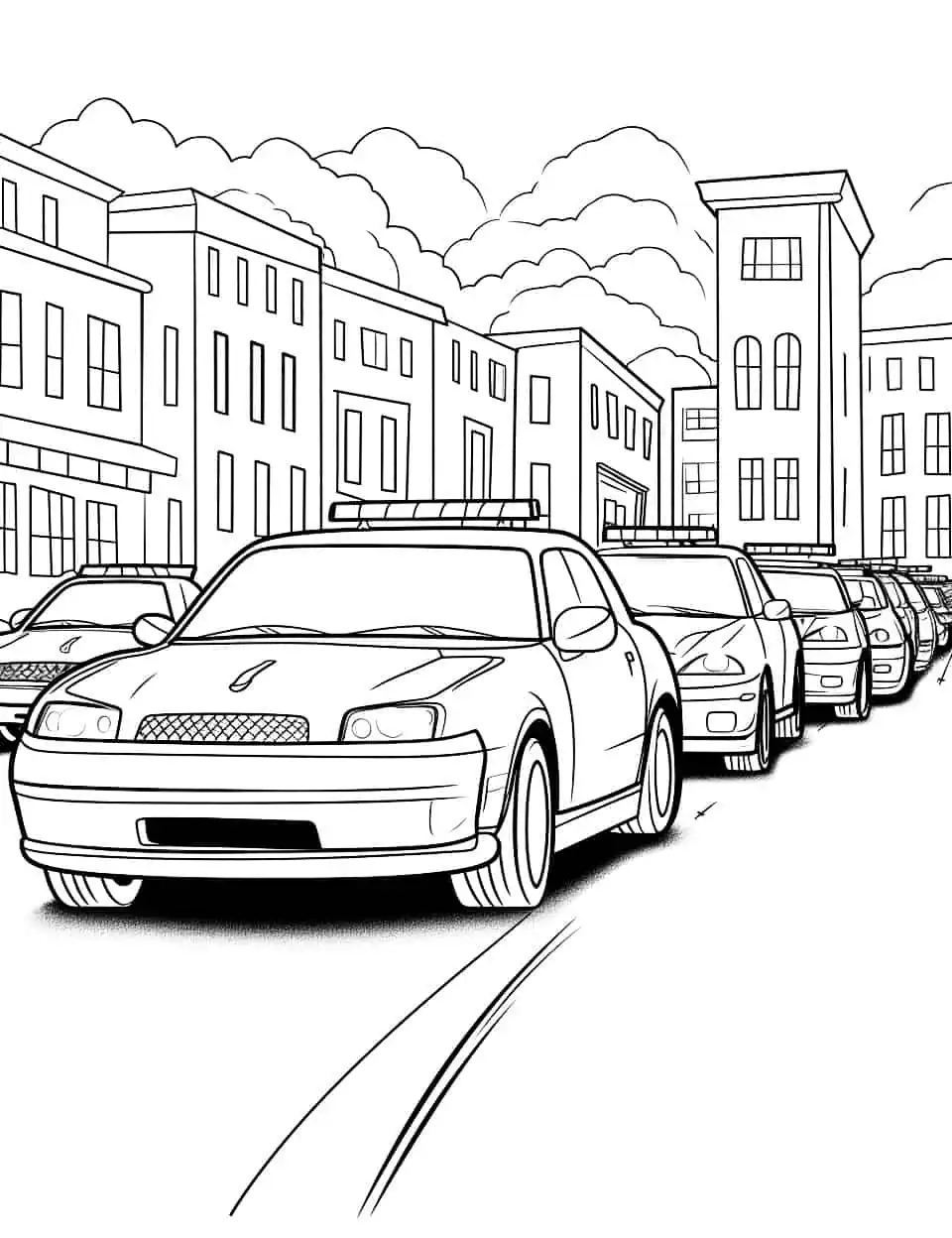 The Legendary Corvette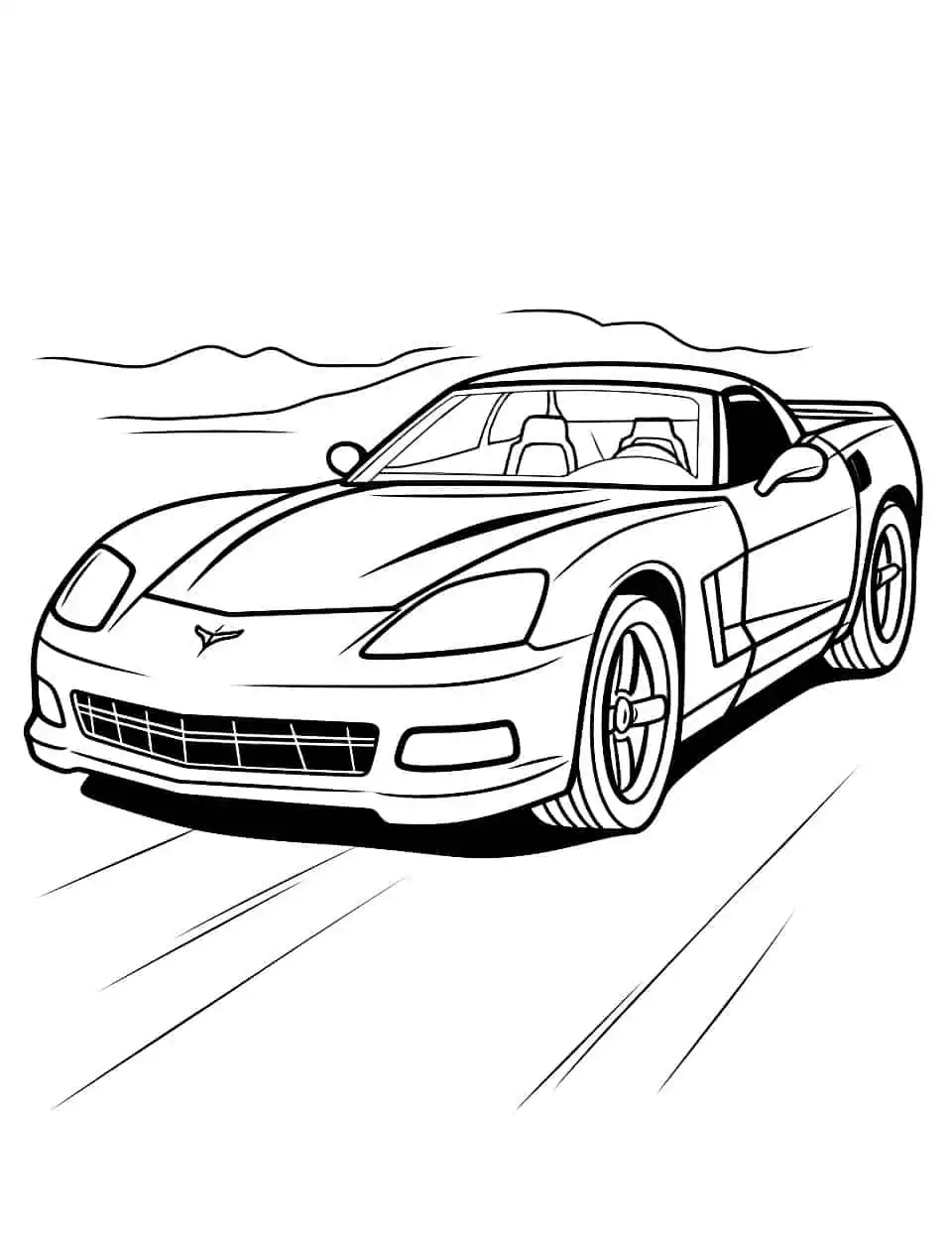 The Cool Camaro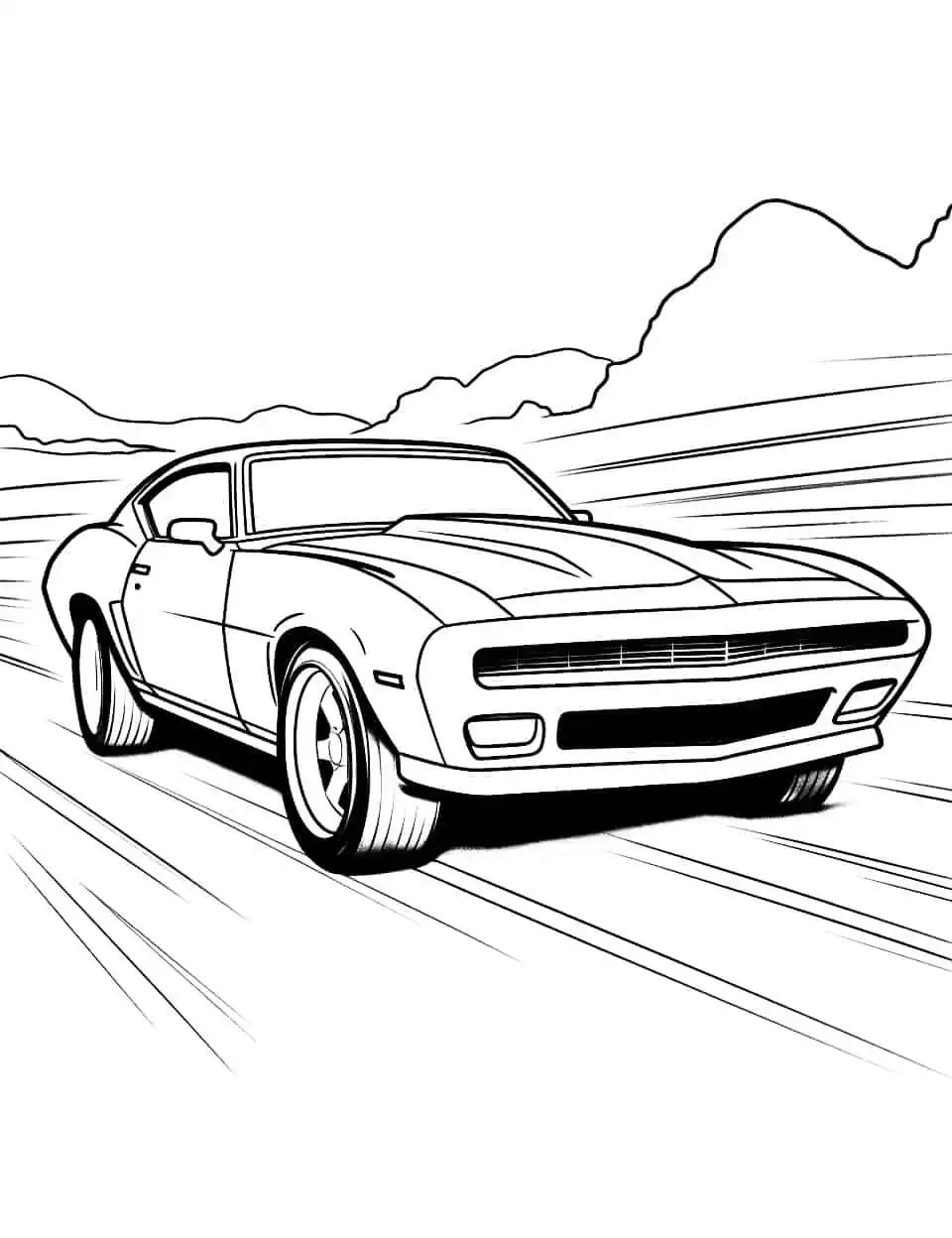 The Old Town Road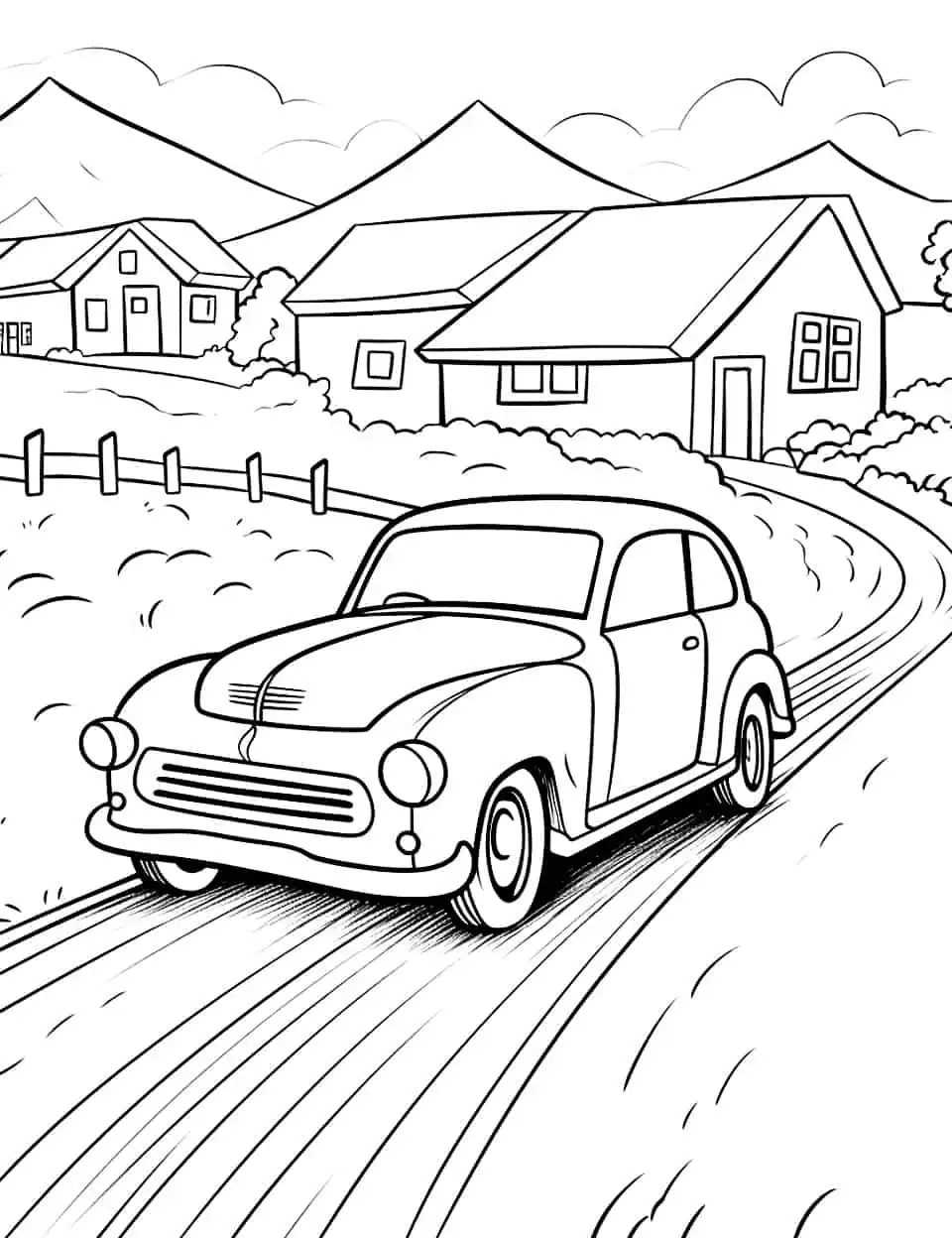 Hot Rod Heaven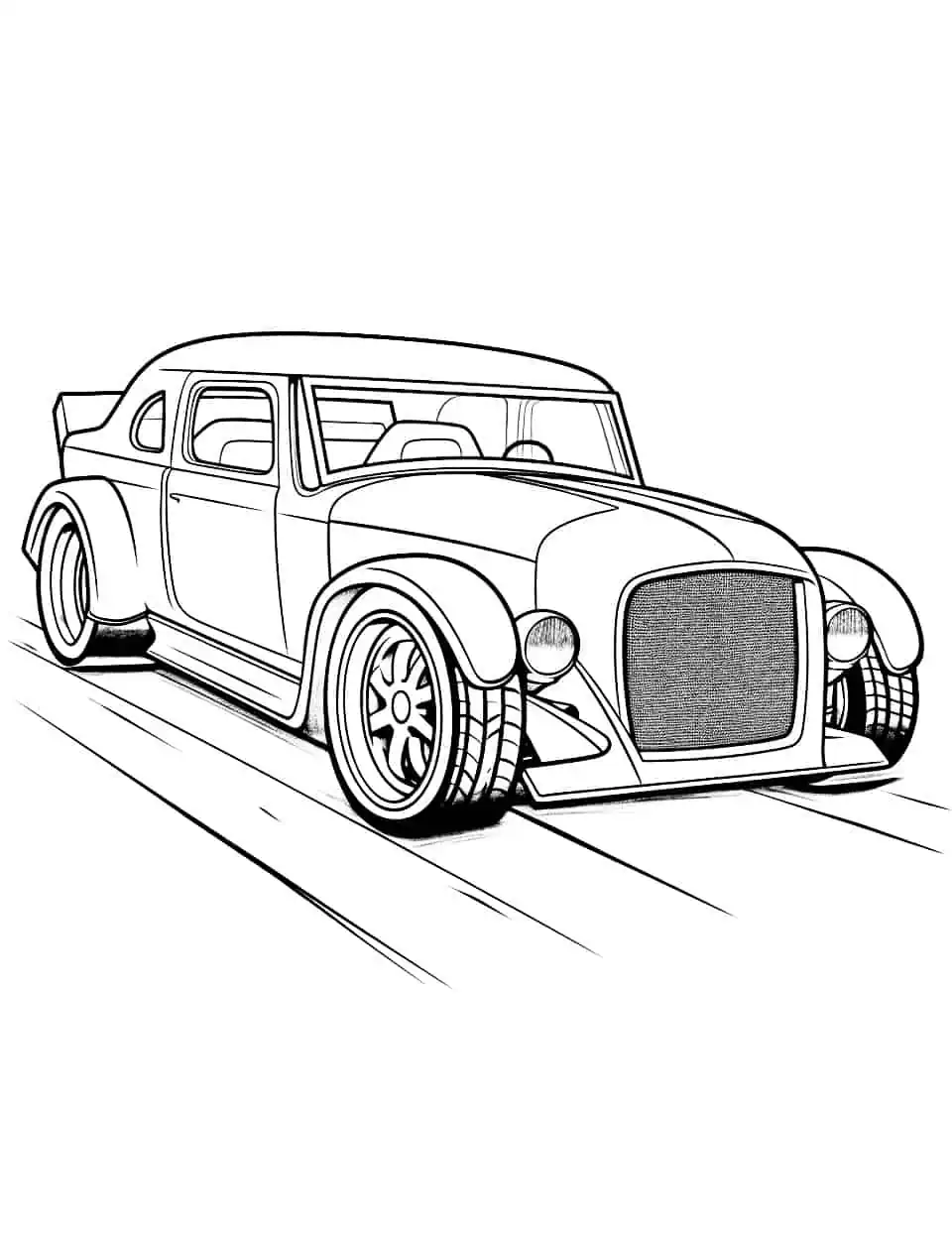 Superb SUV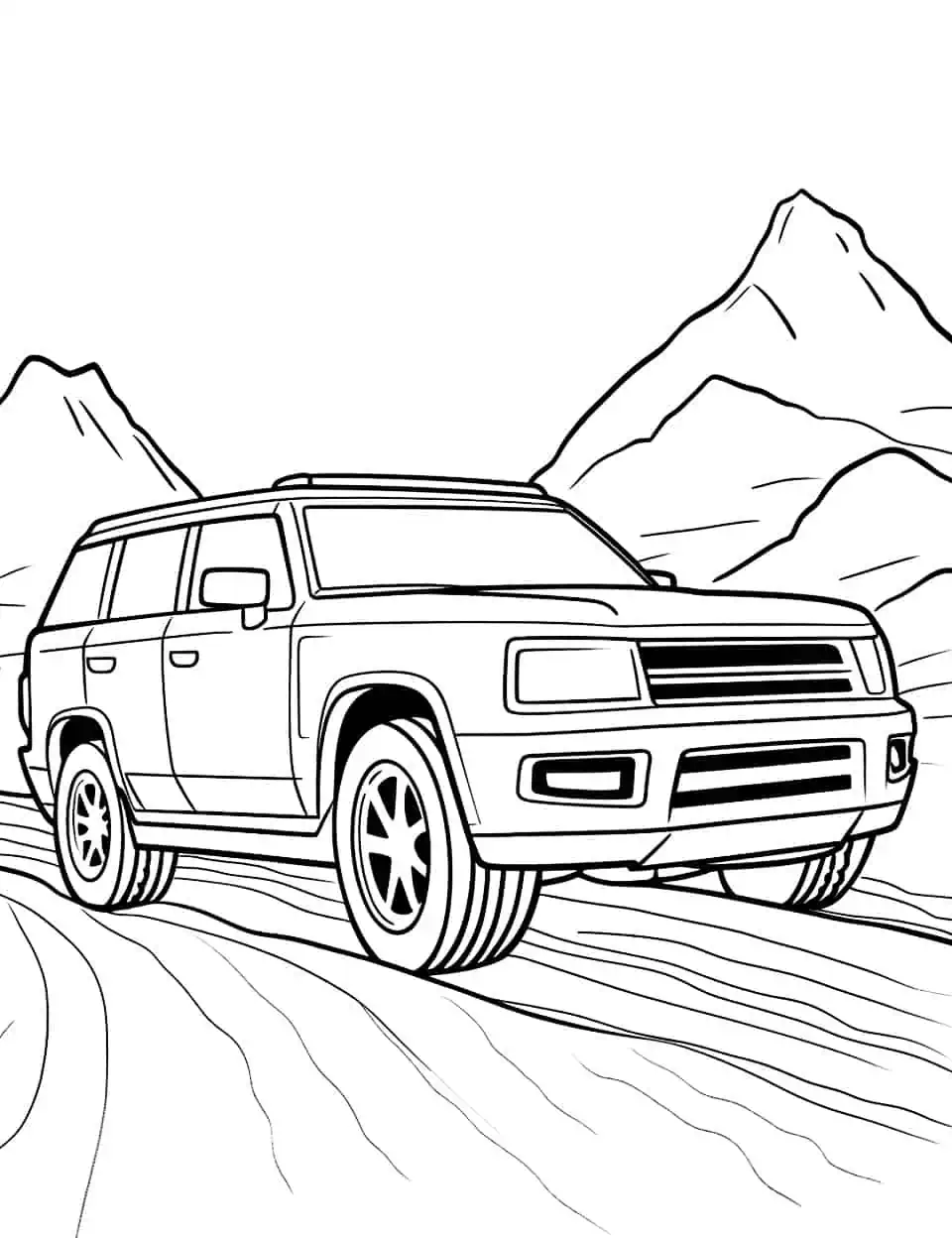 Fantastic Ford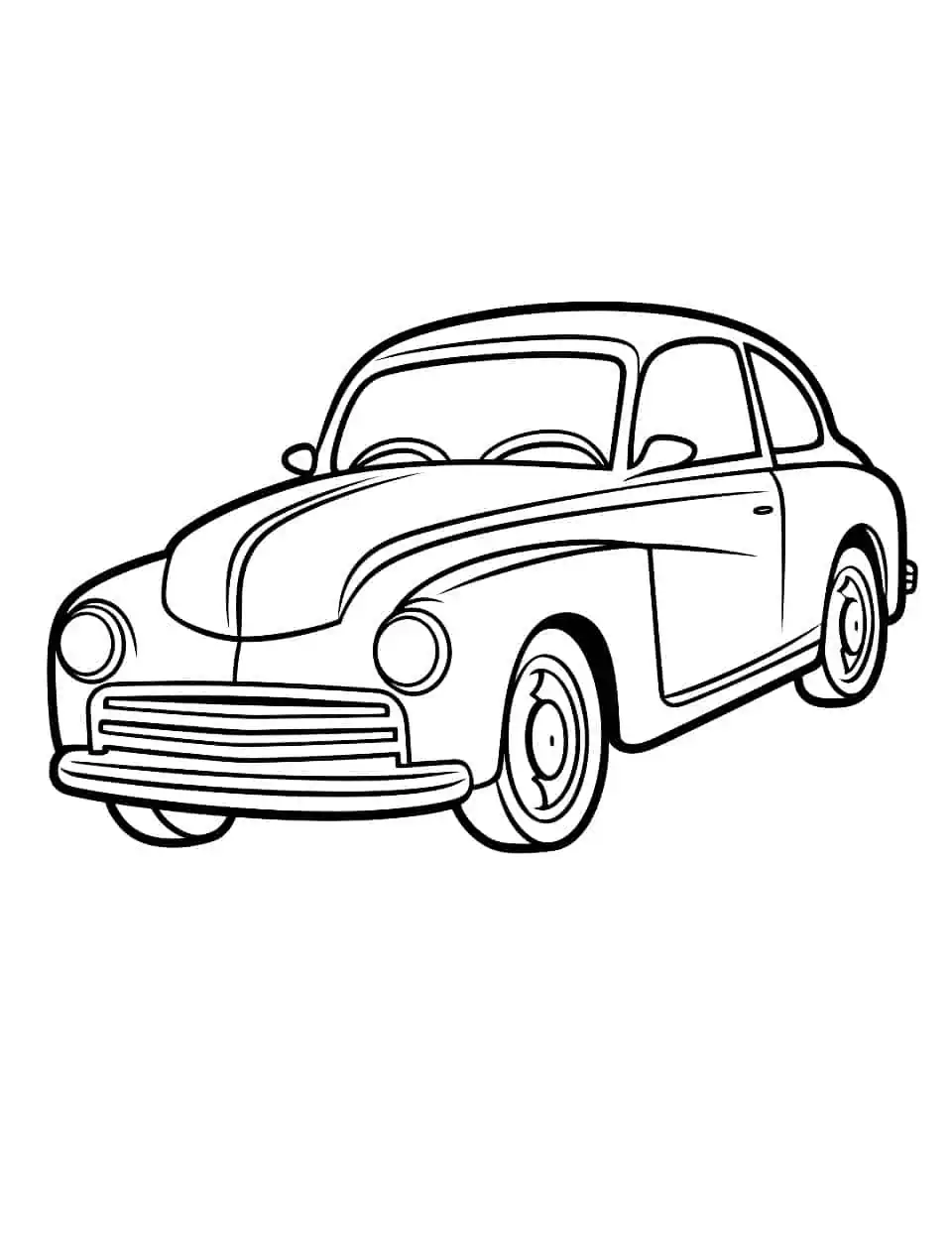 JDM Street Race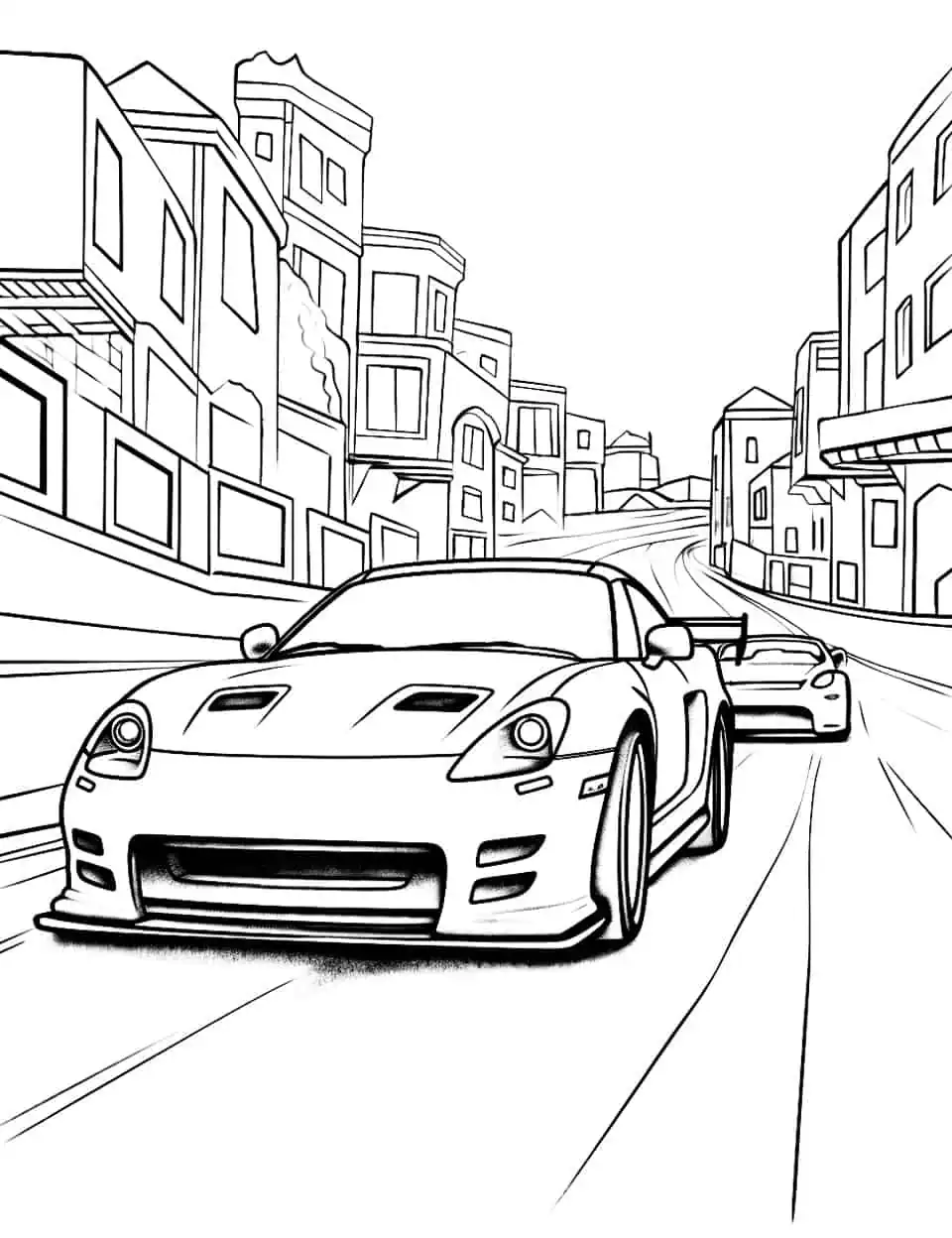 Speedy Race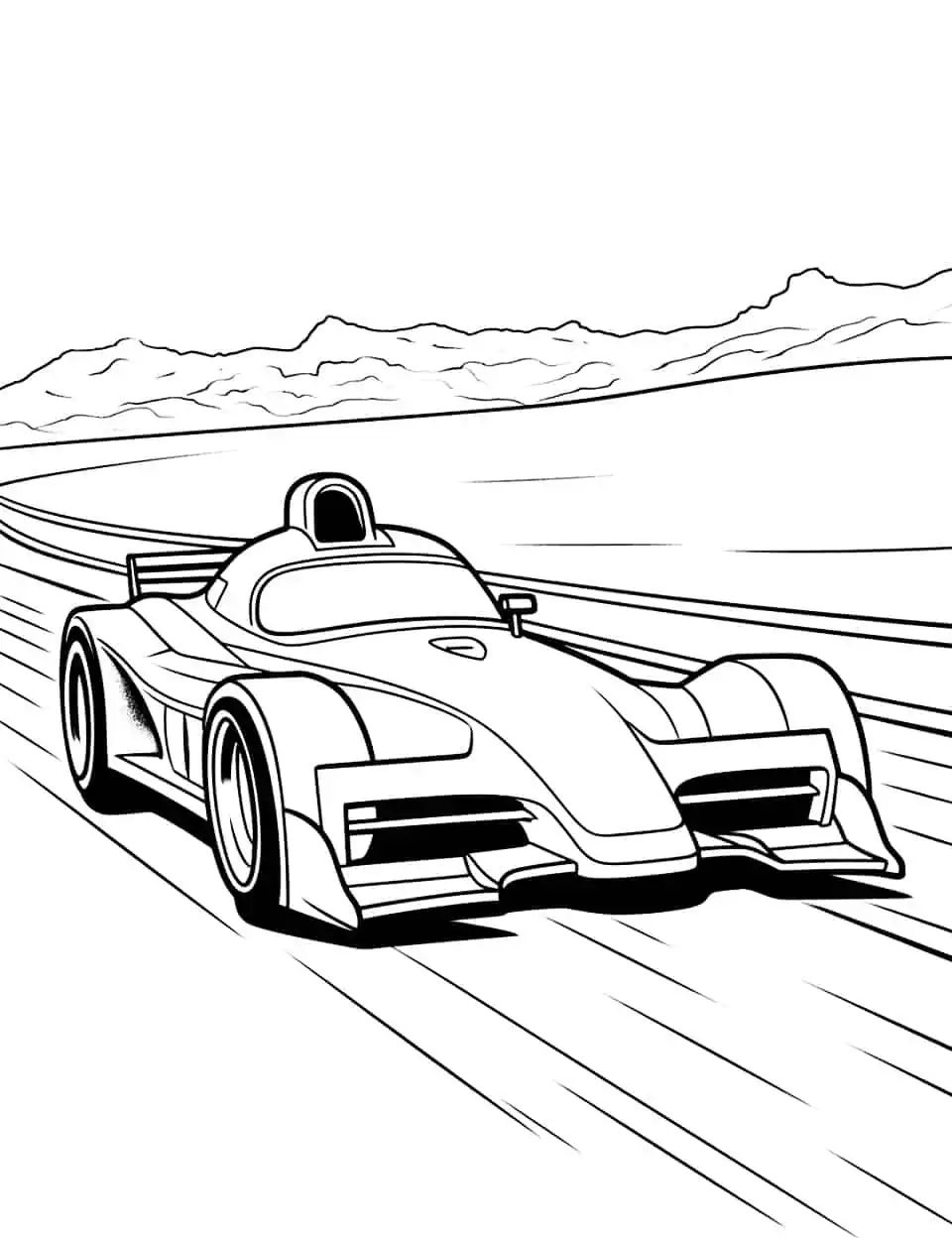 The Detailed Racer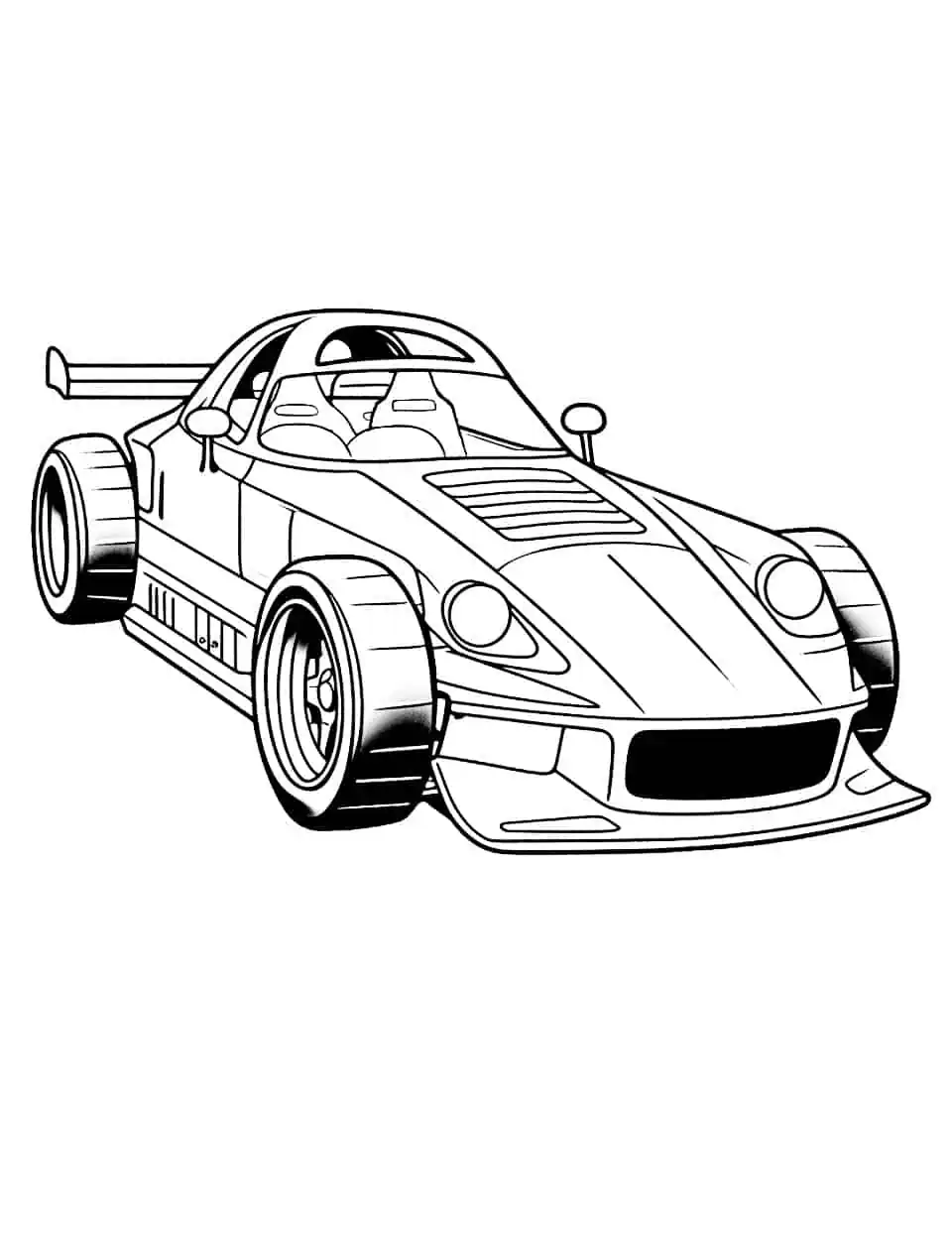 Fast and Furious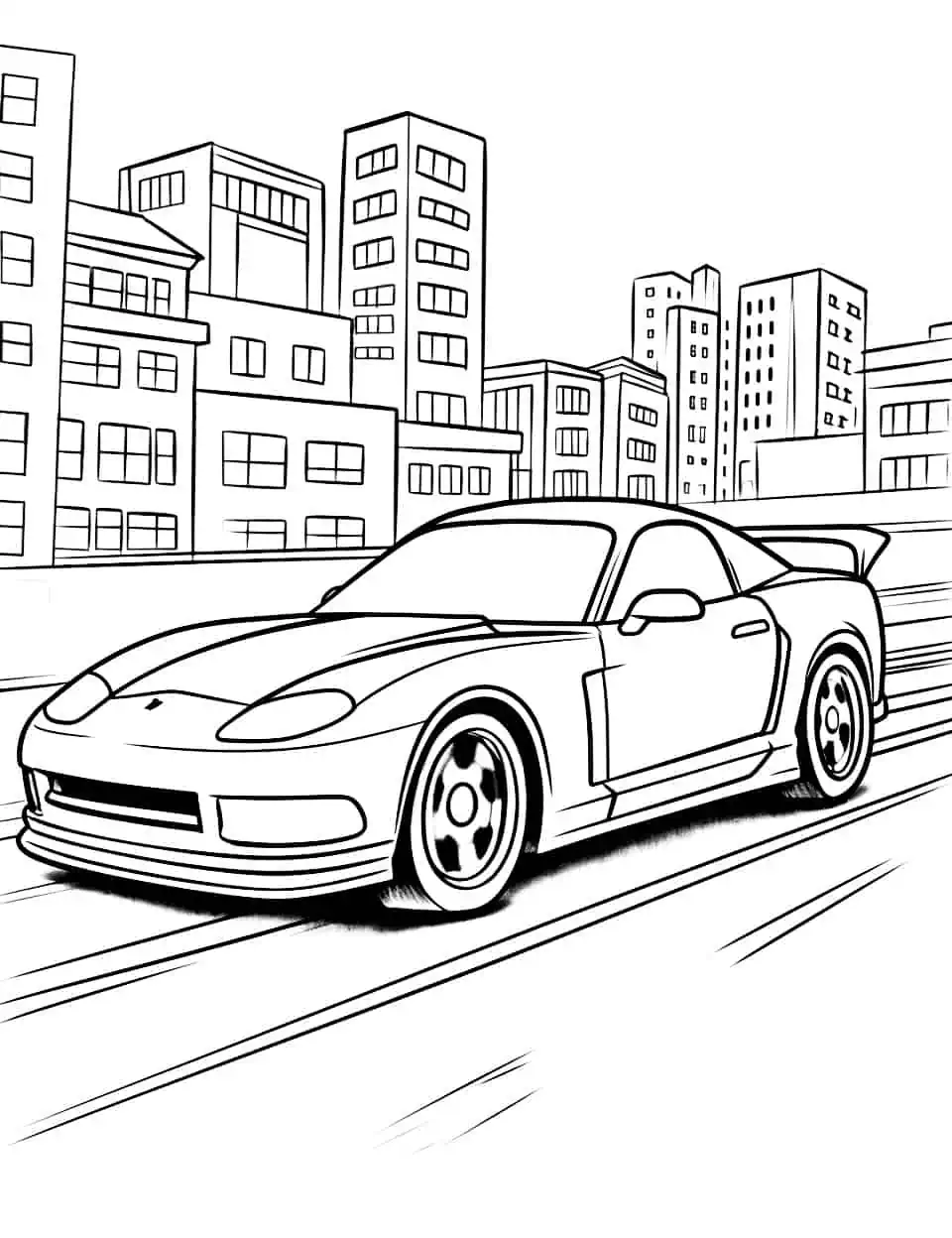 Bumblebee Adventure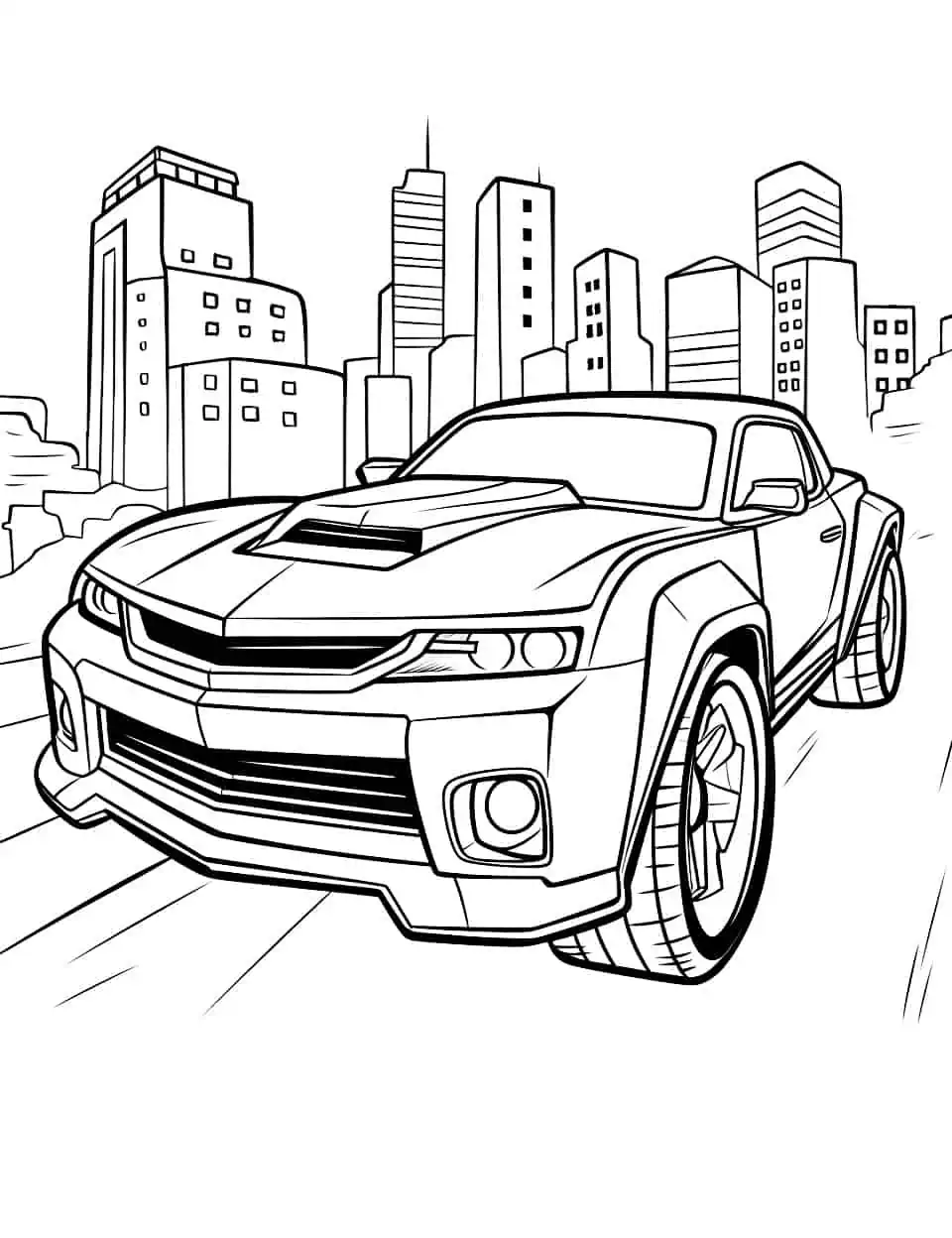 Super Sports Car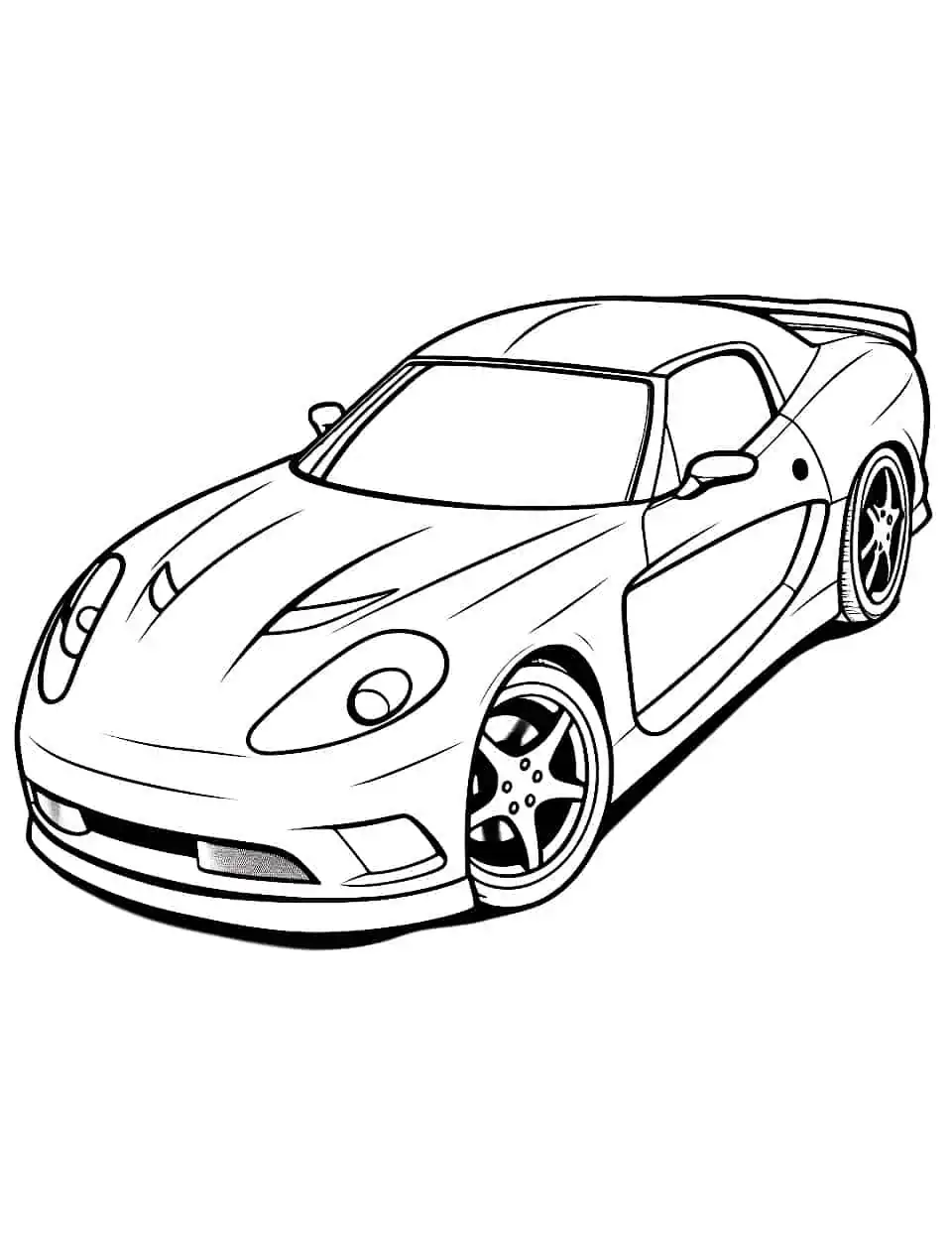 The Big Rig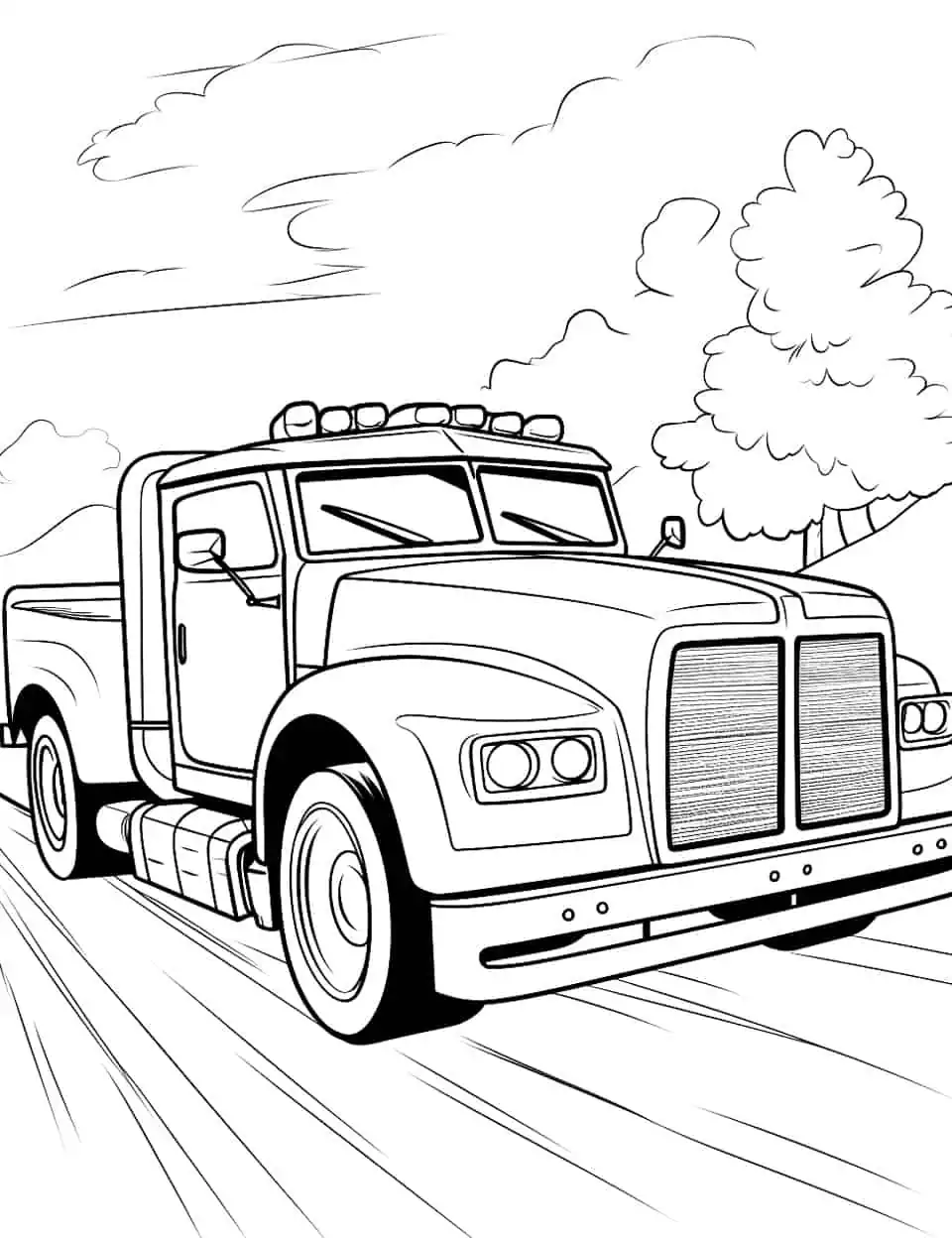 Large and In Charge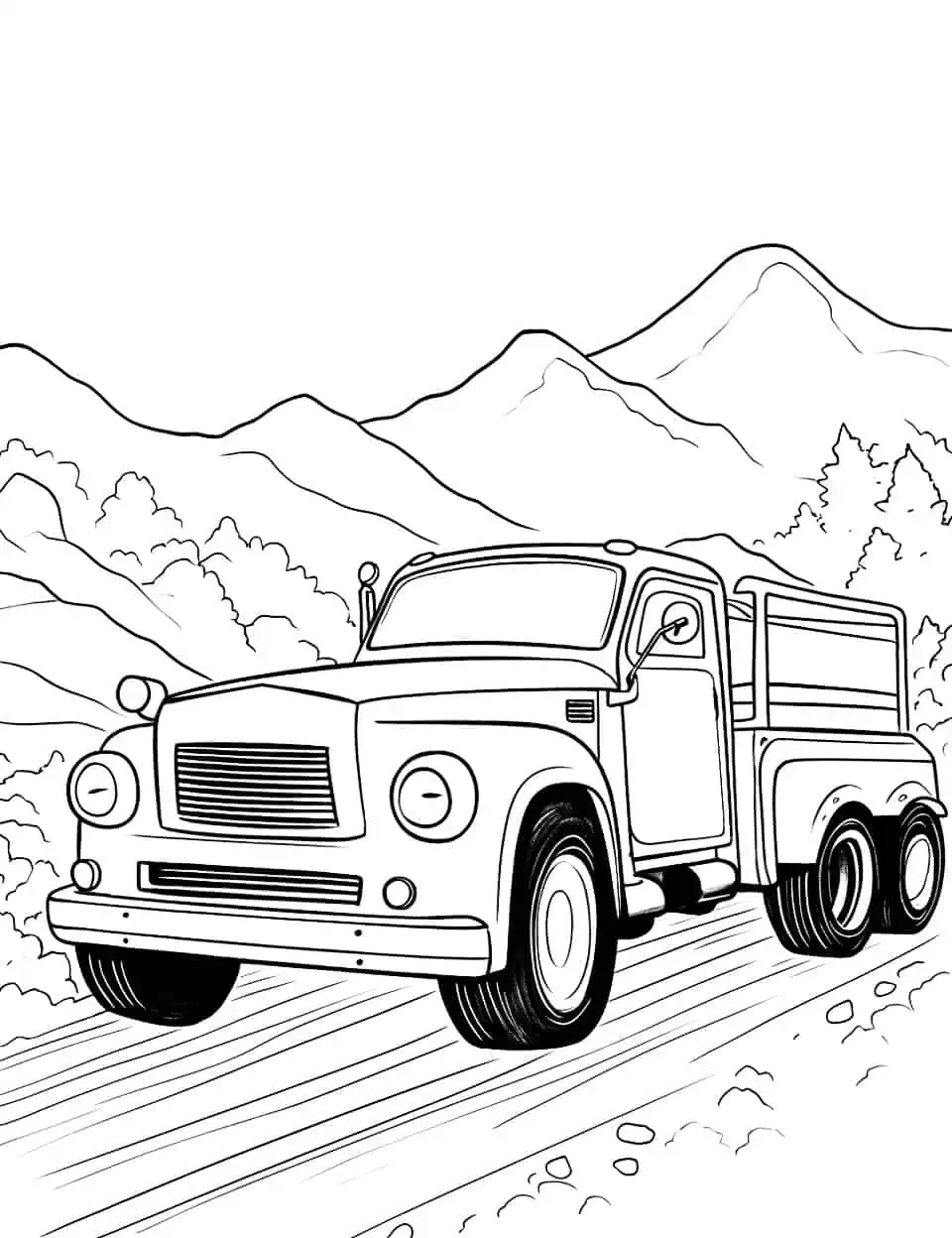 Simple Car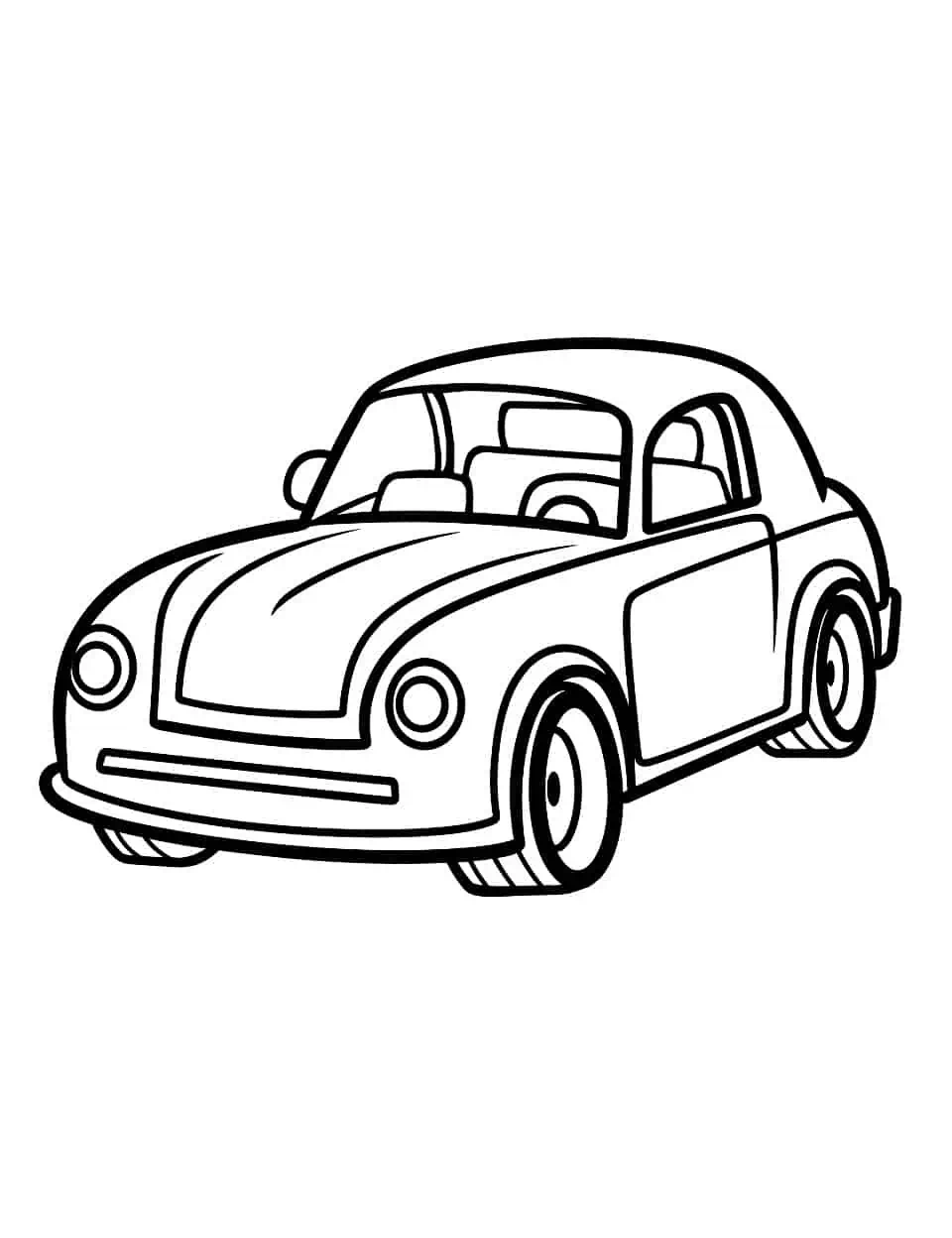 Racing to the Finish Line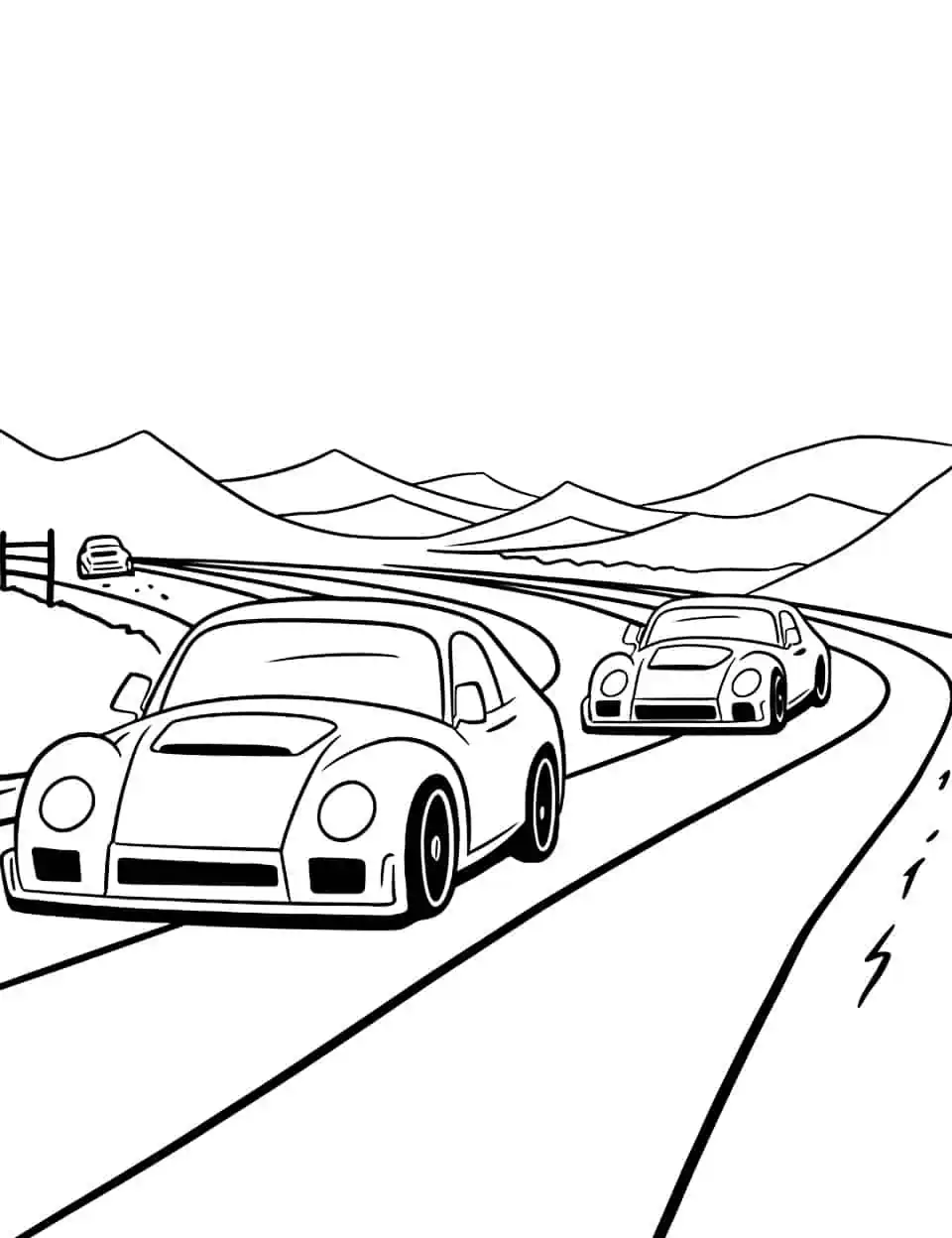 The Old Pickup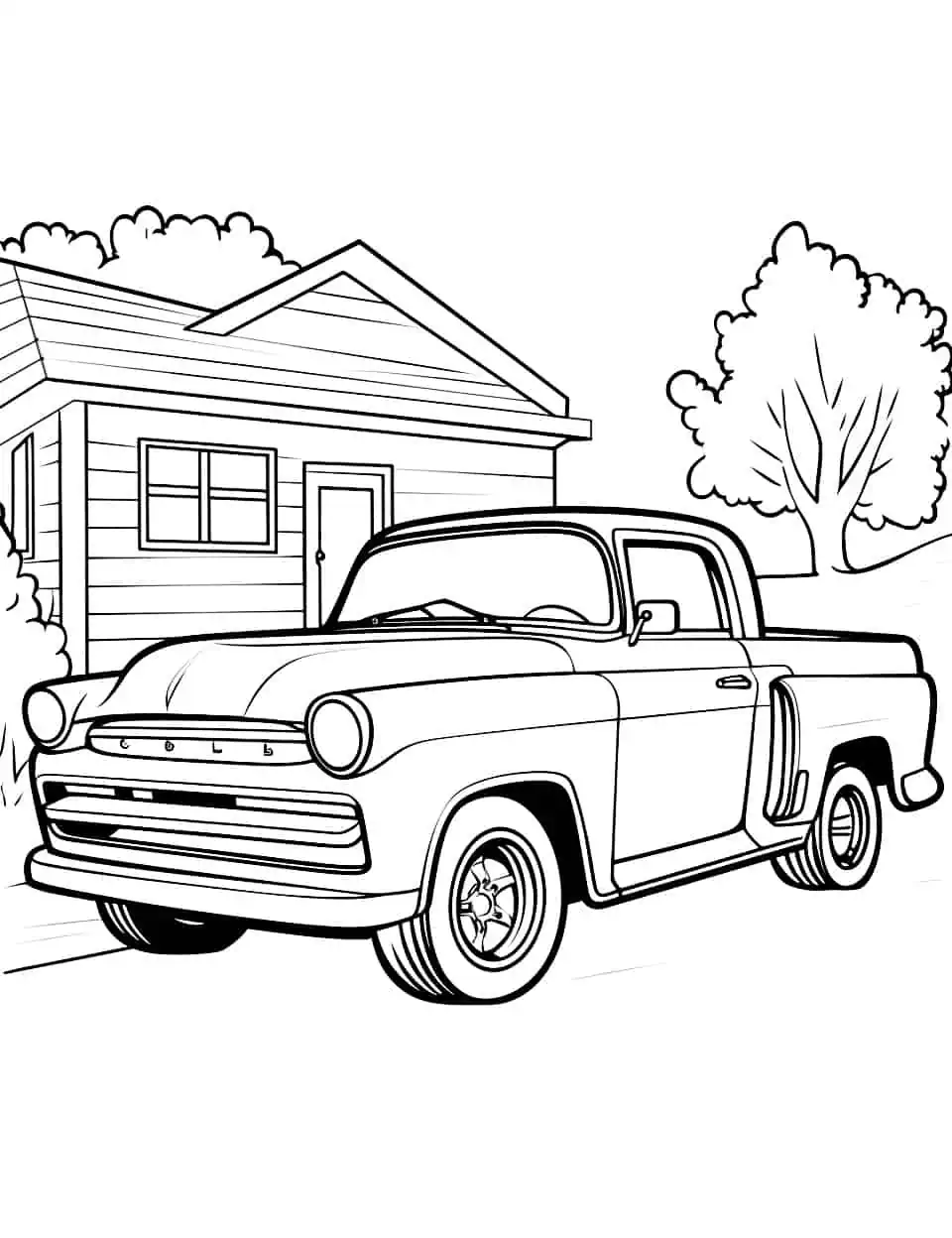 SUV in the Jungle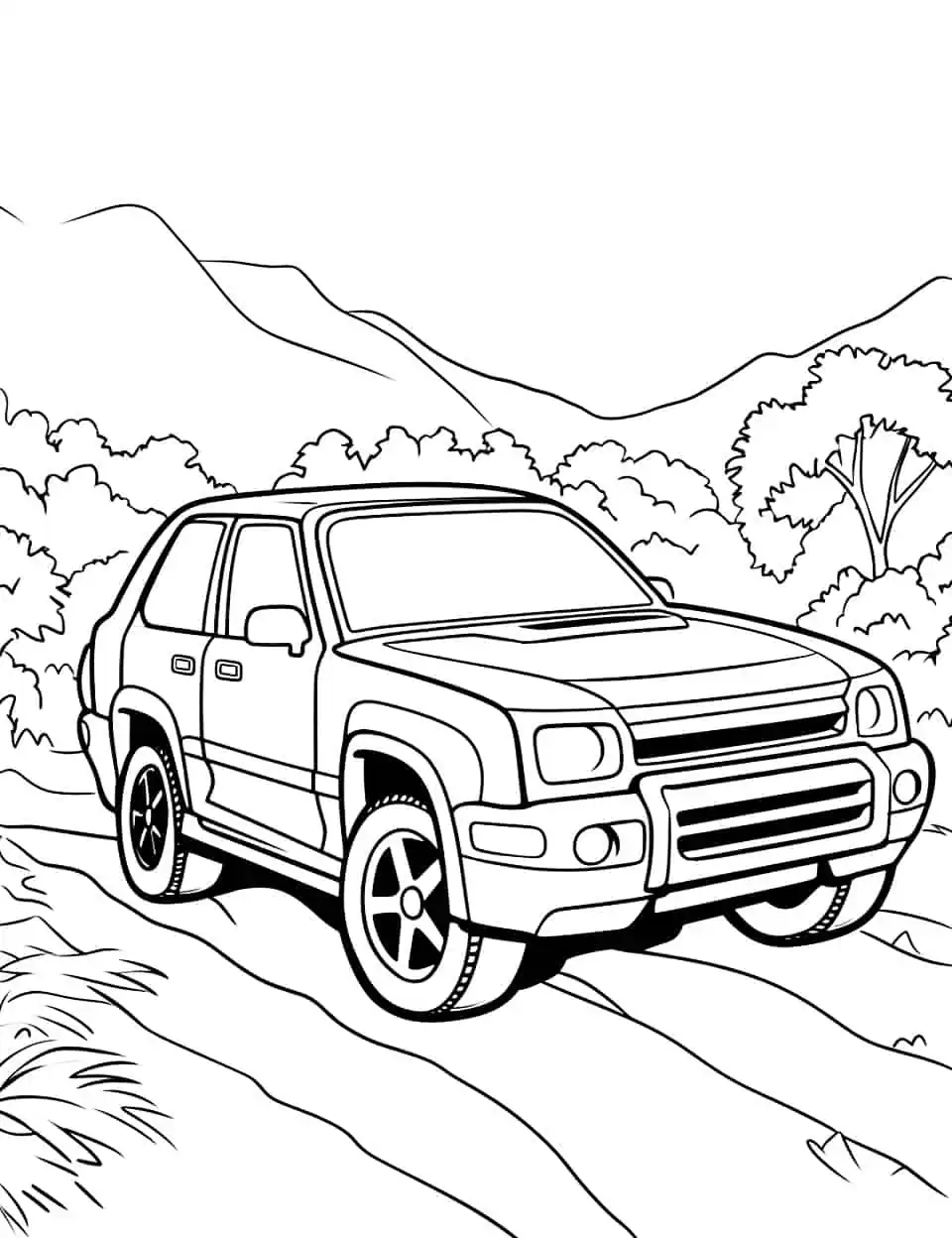 Friendly Ford Fiesta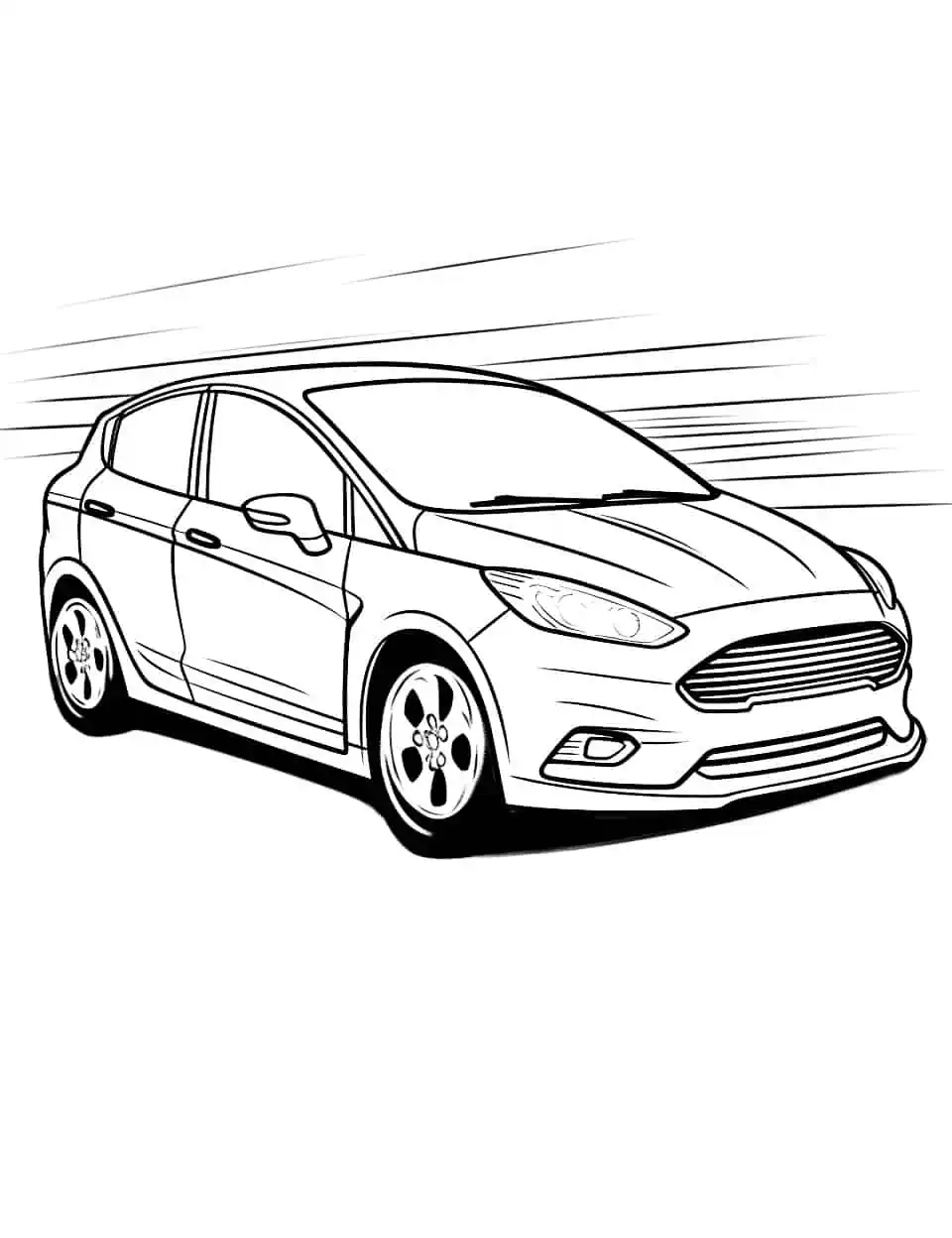 Easy Peasy Lemon Squeezy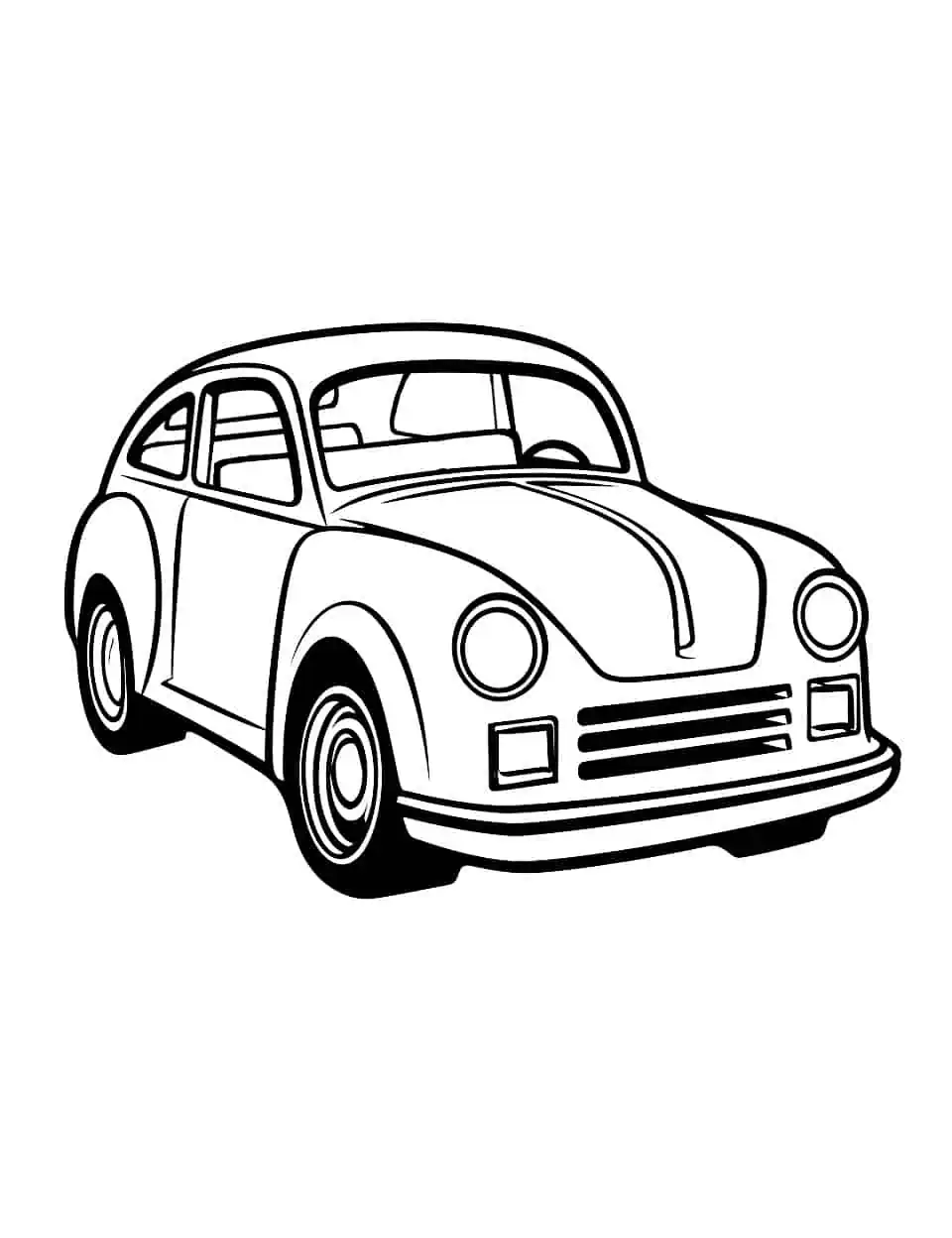 JDM Drift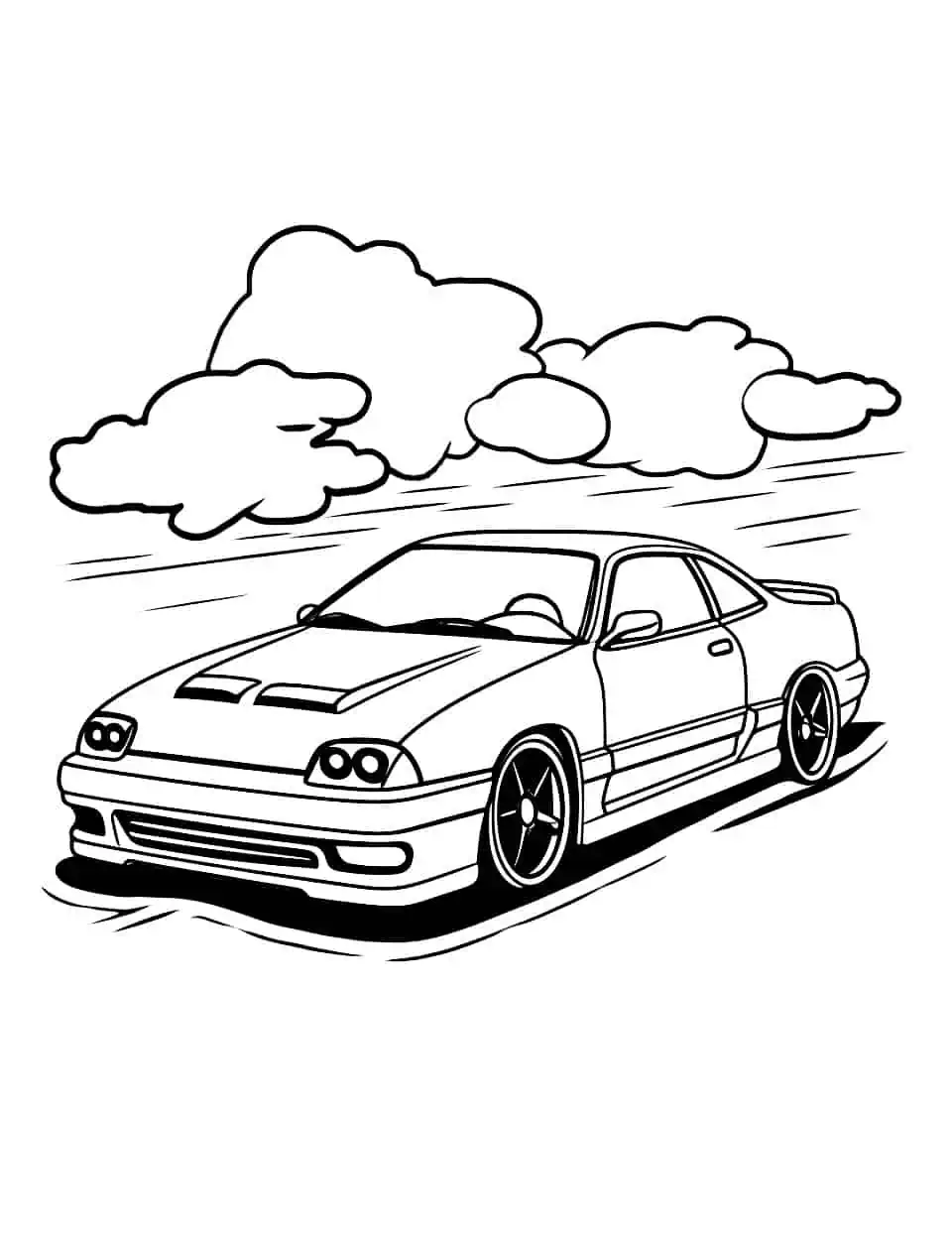 At The Race Track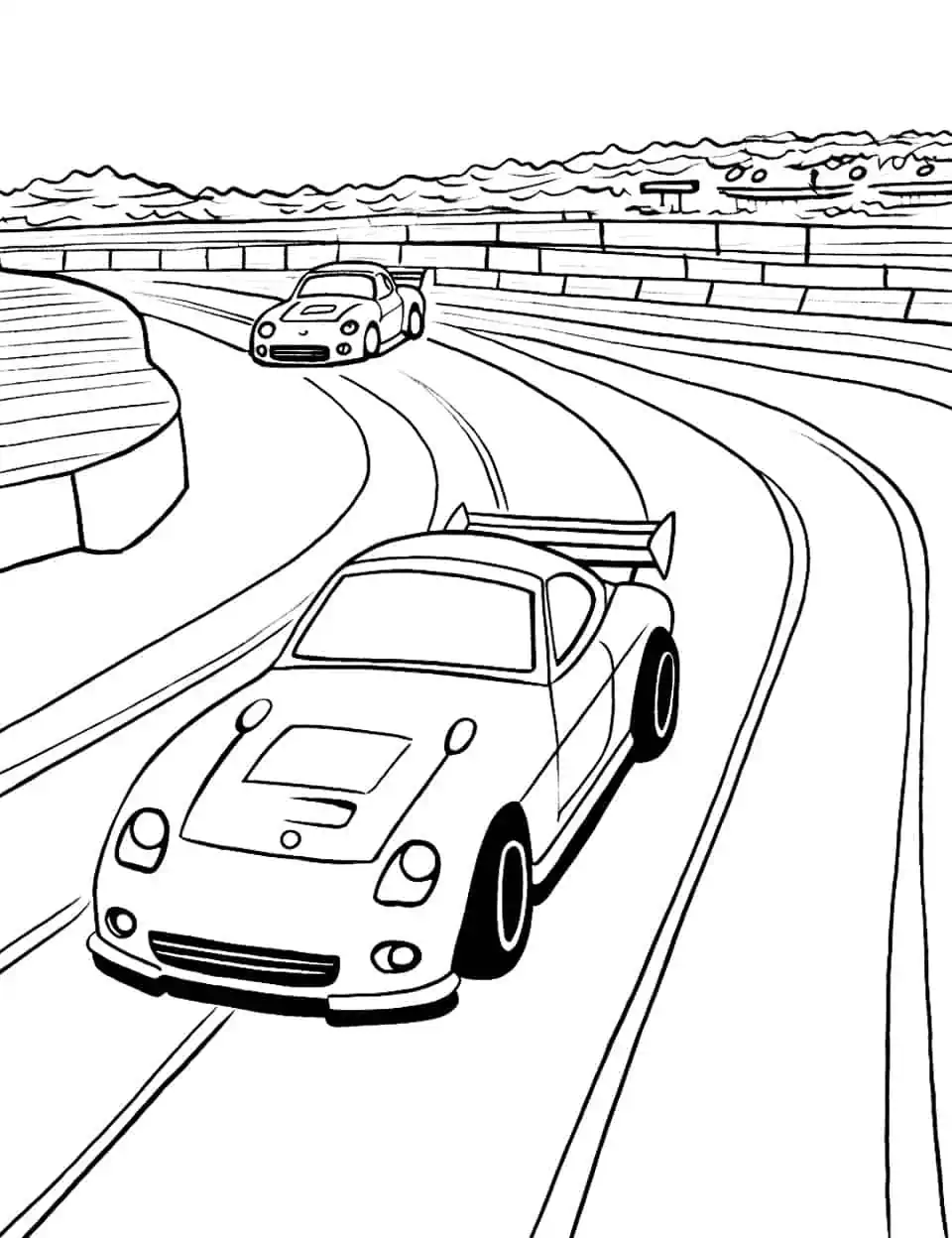 Detailed Luxury Car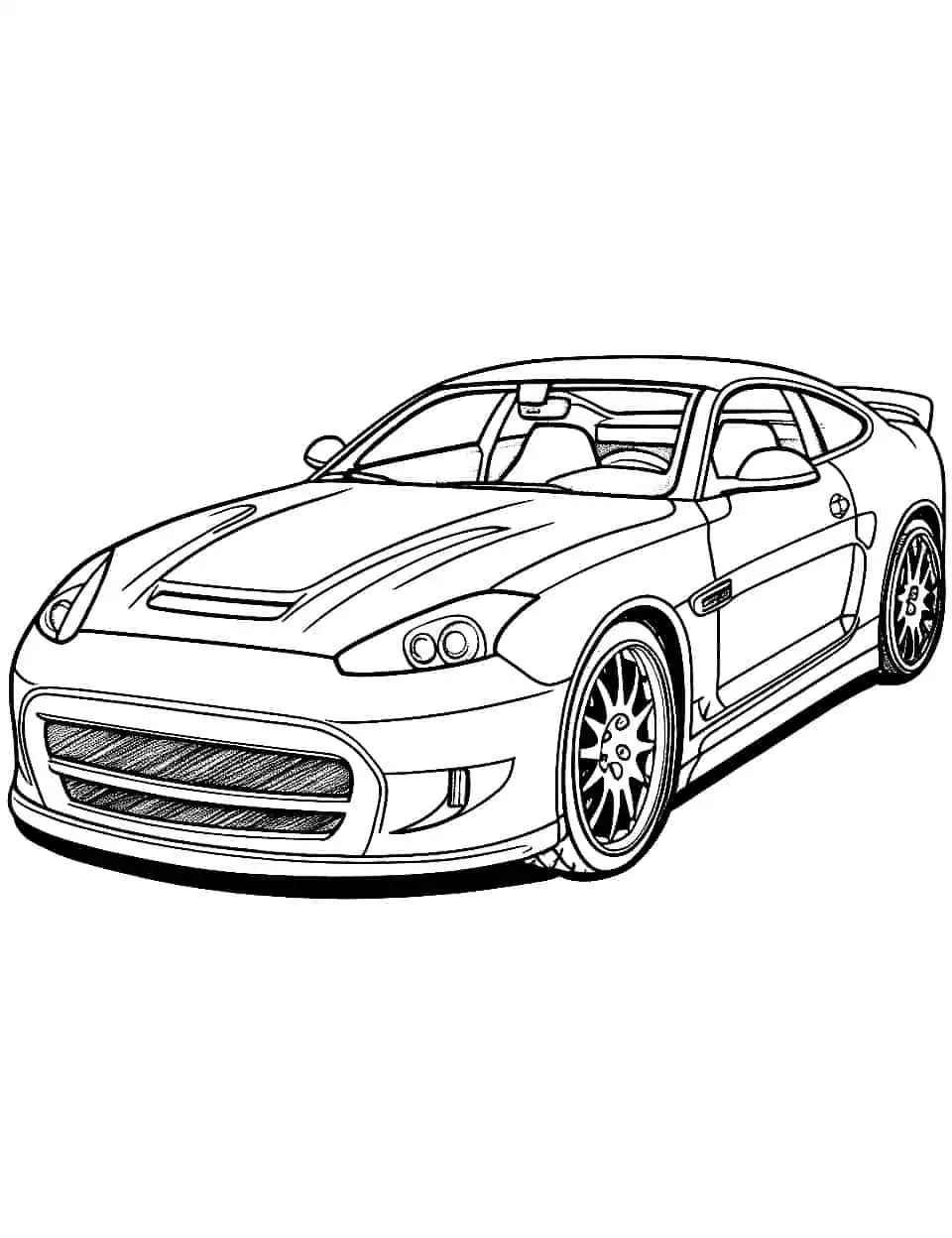 Fast Car Frenzy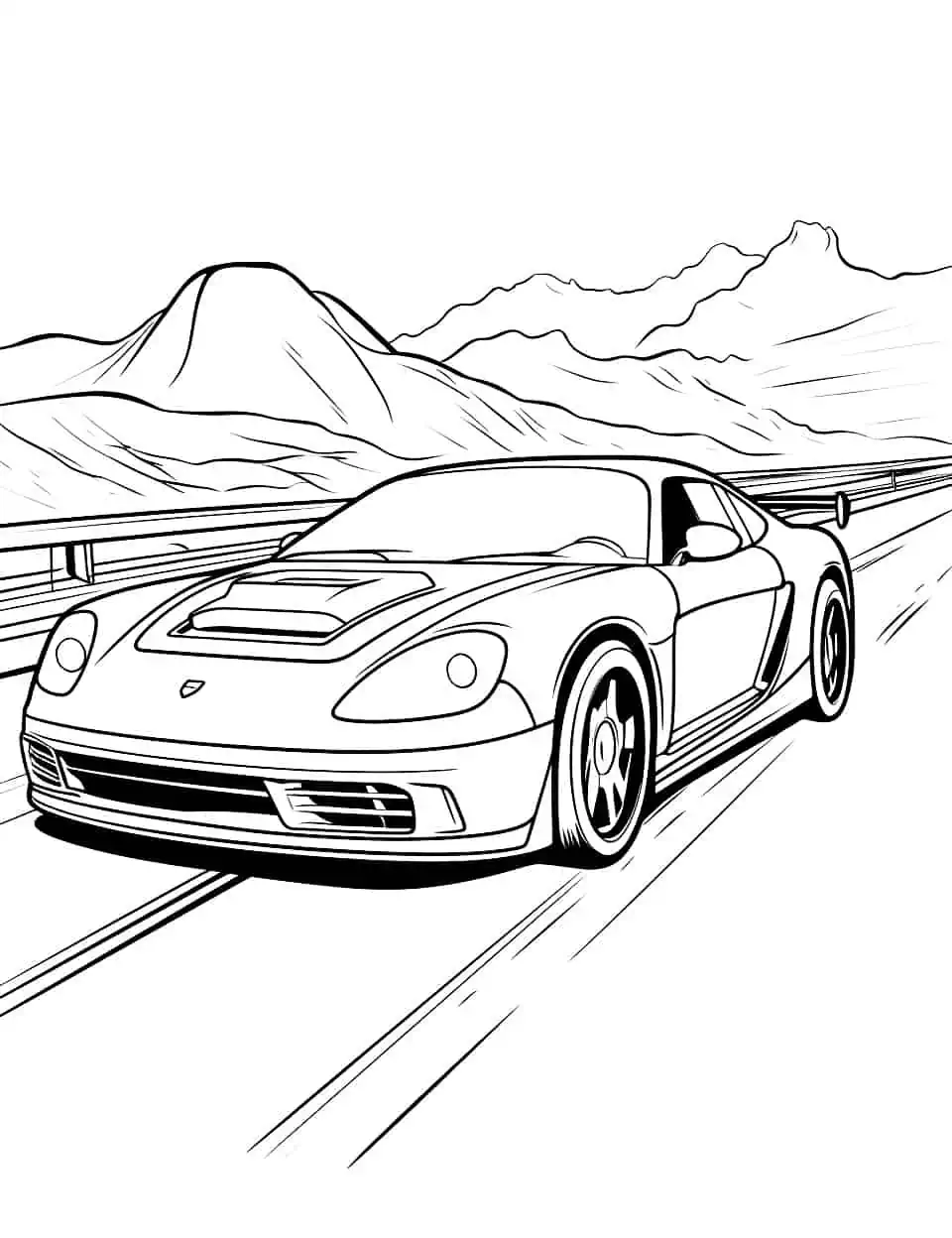 Limousine Luxury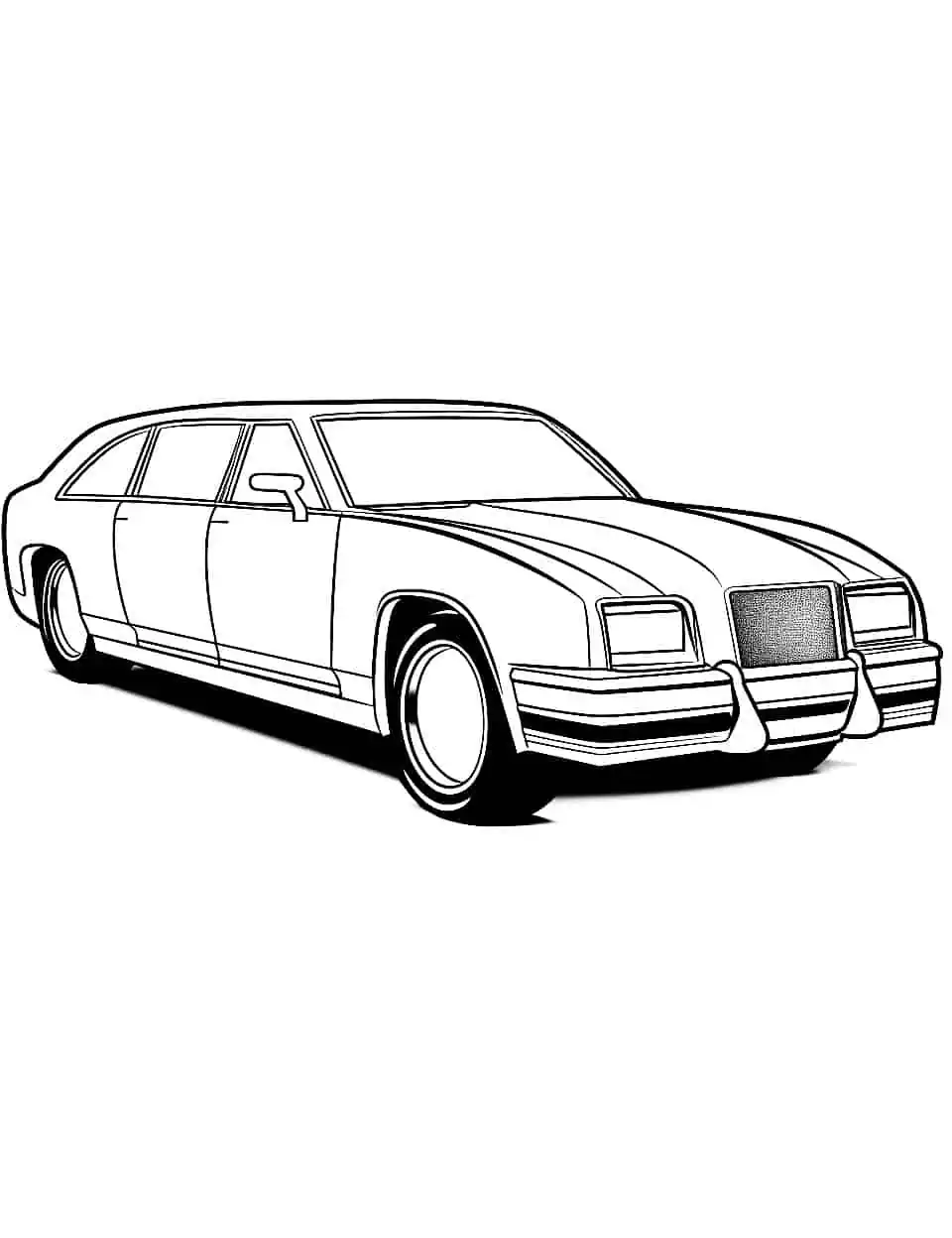 Sport Car Showdown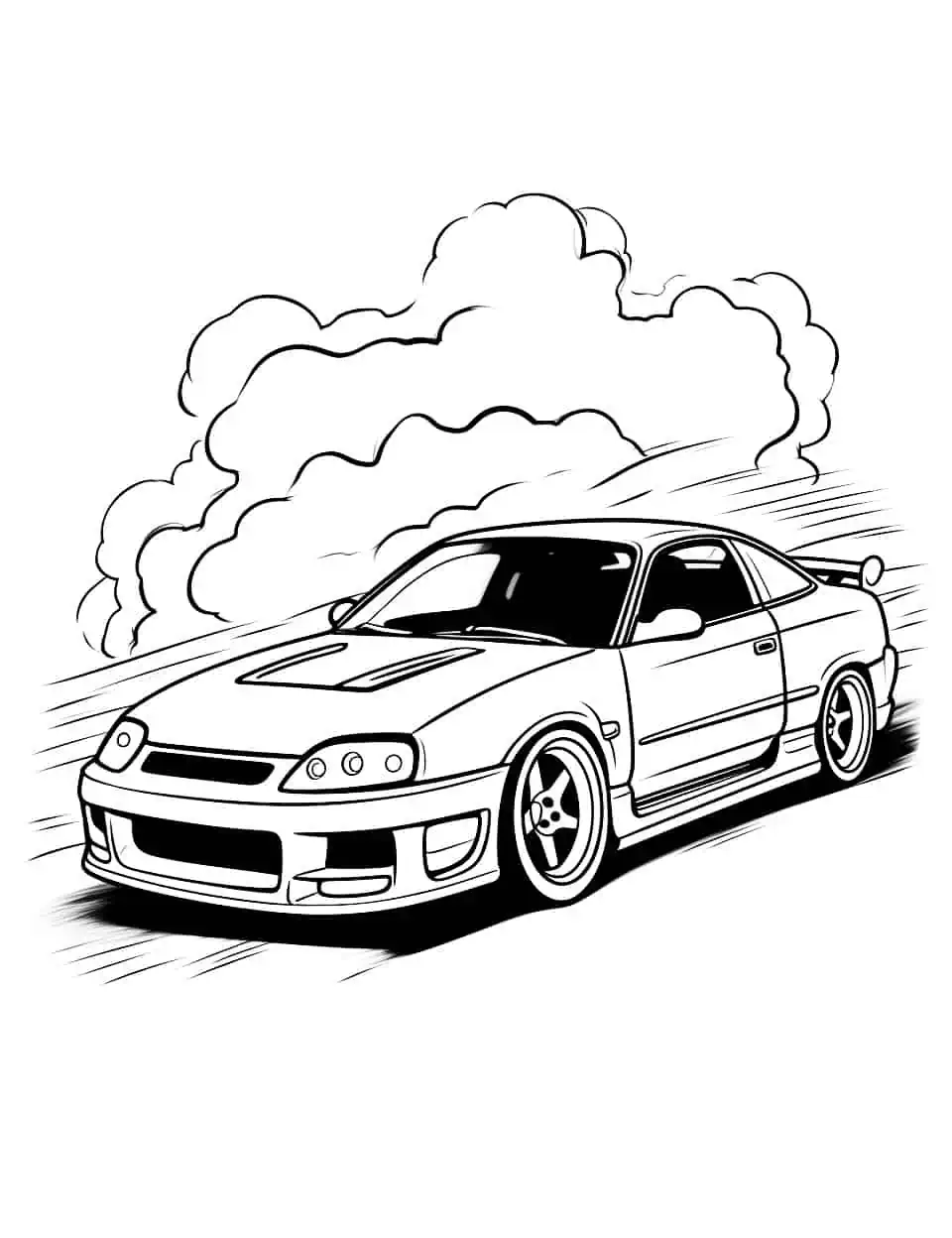 The Big Truck Adventure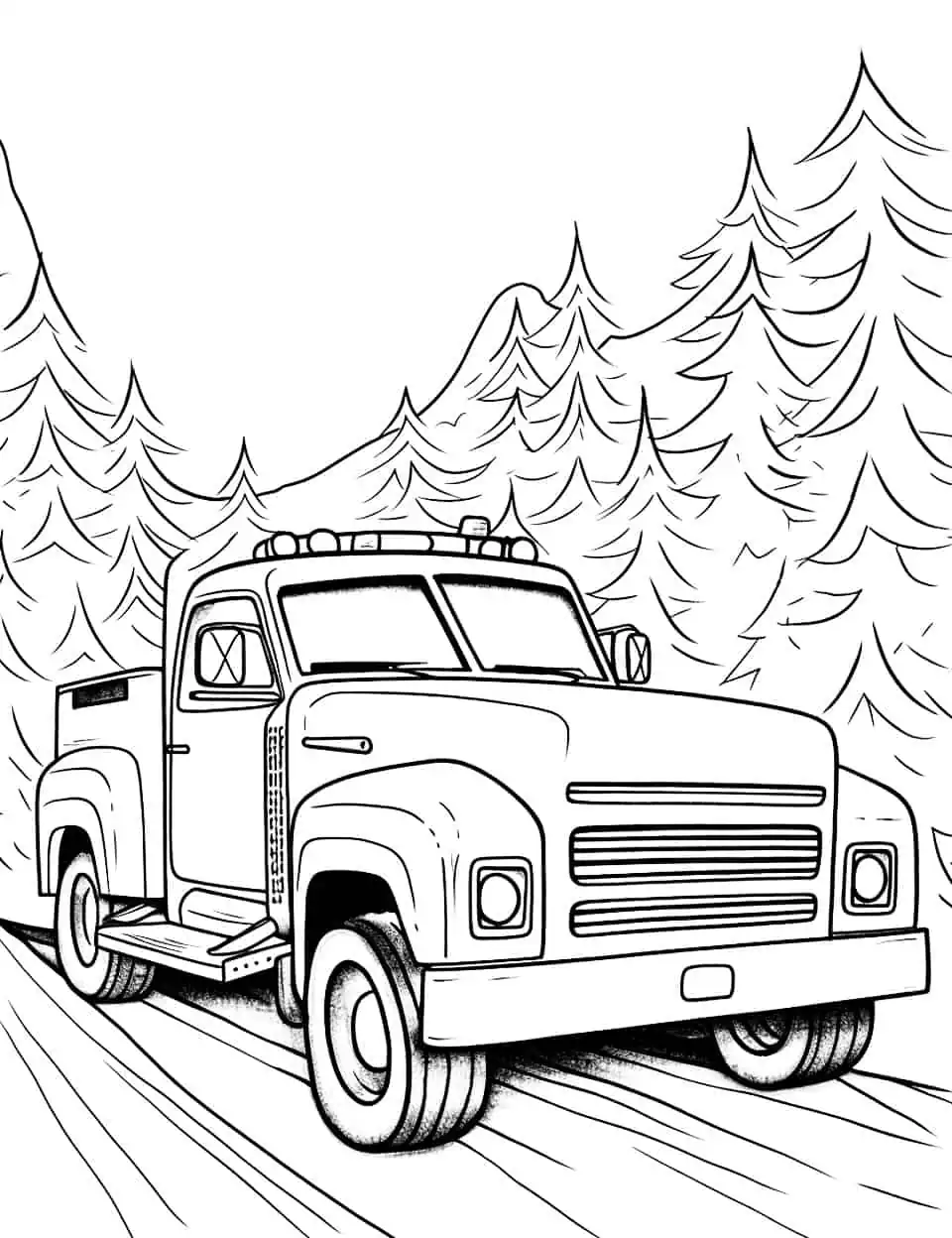 Monster Truck Stunt Show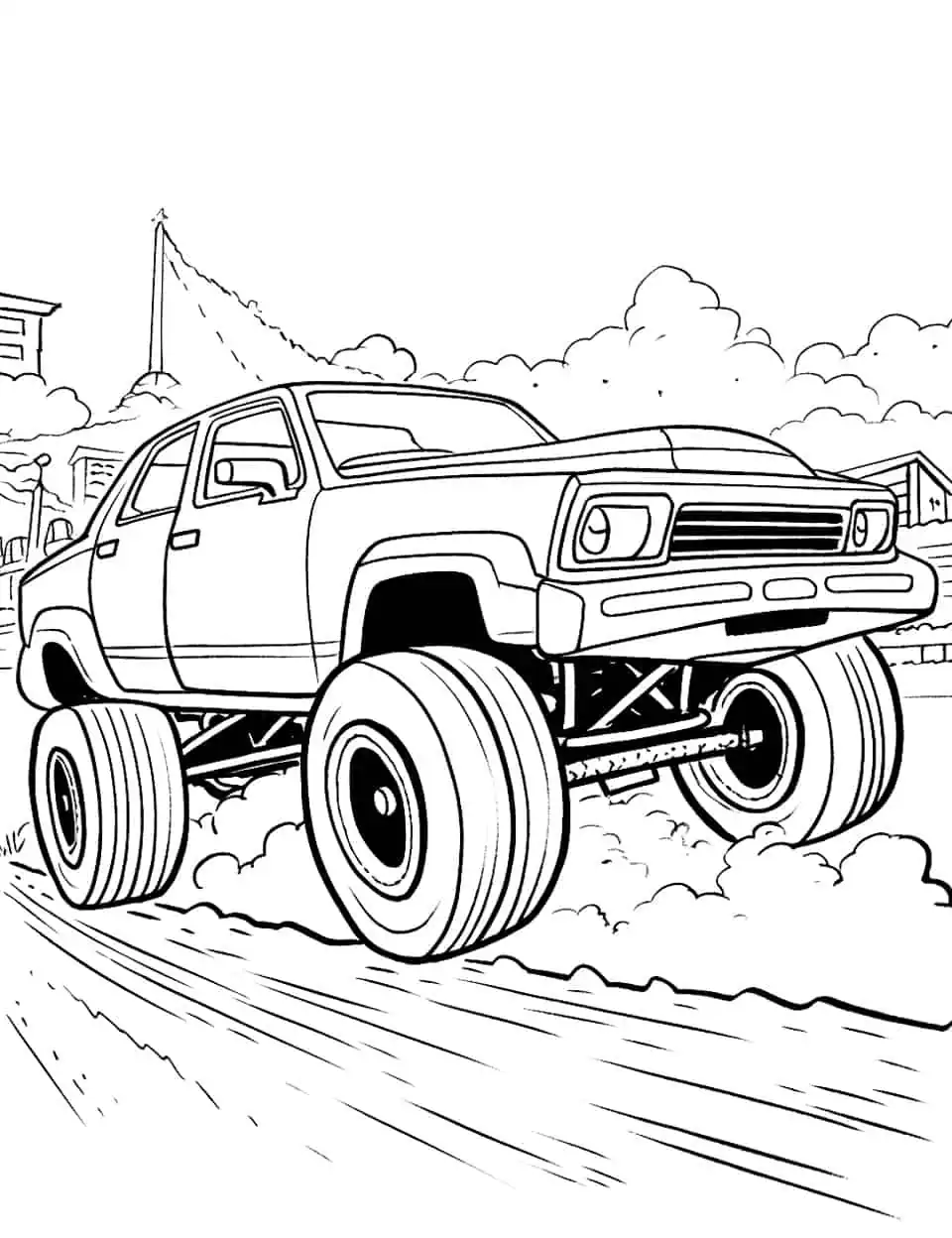 Retro Ride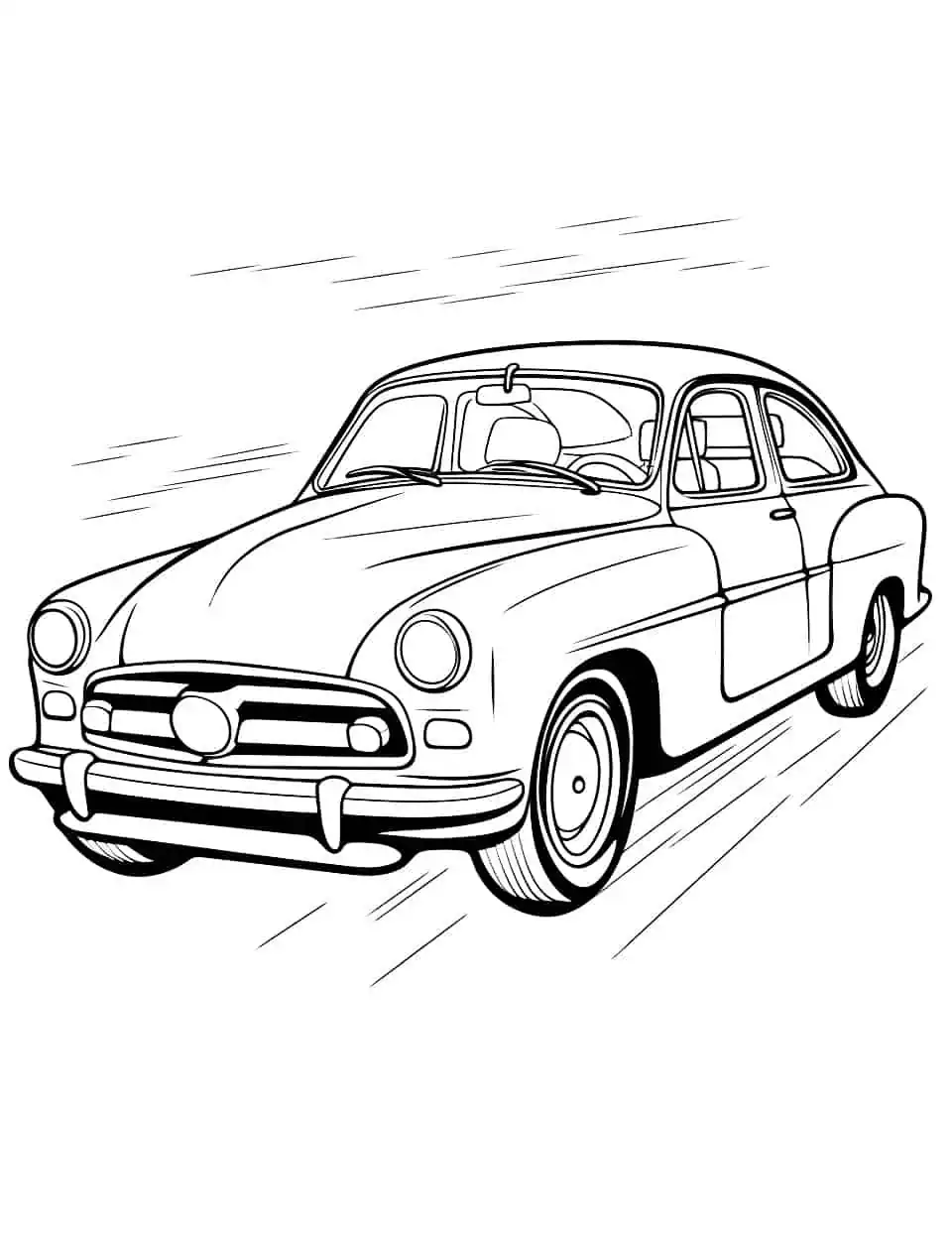 Cool Convertible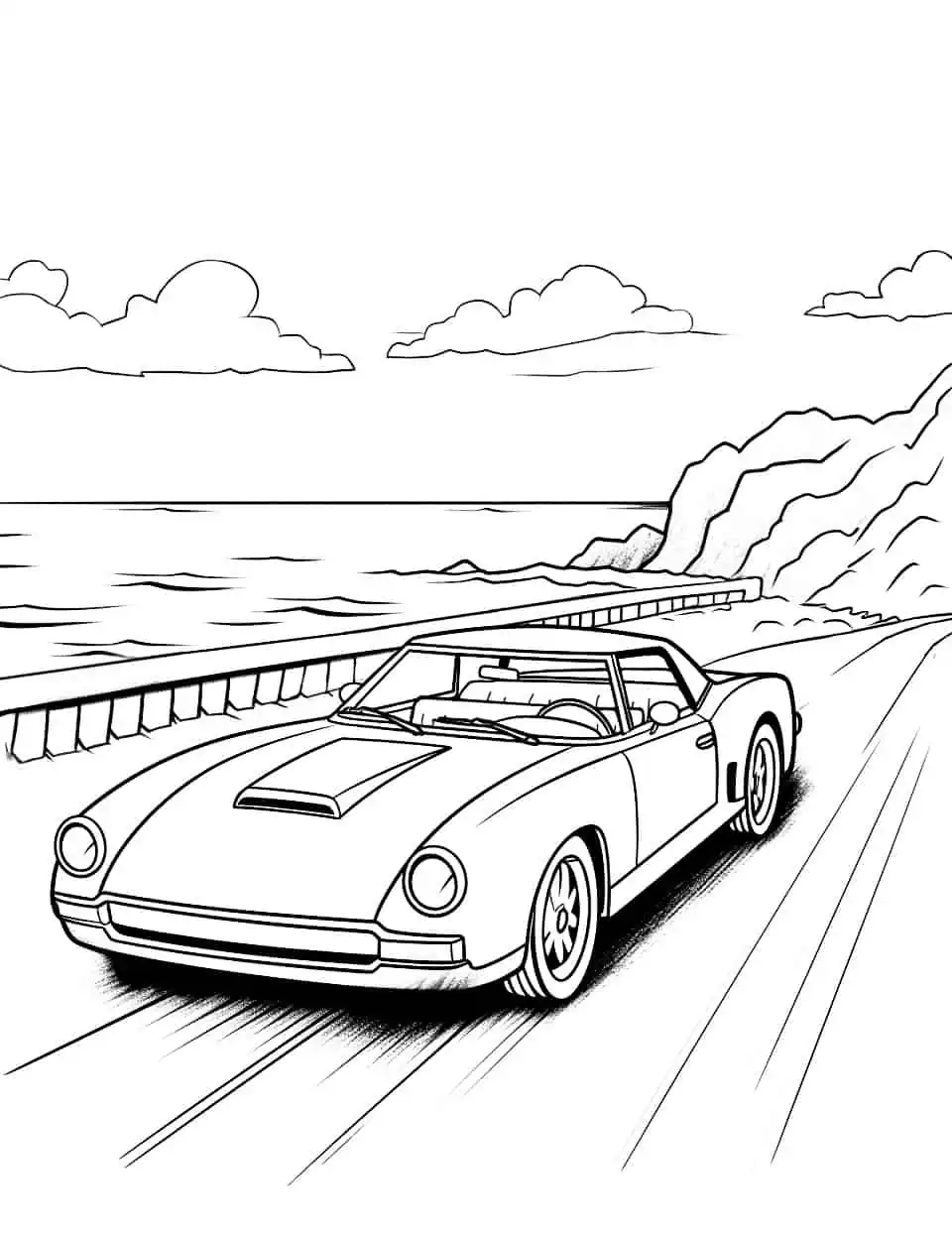 The Racing Champion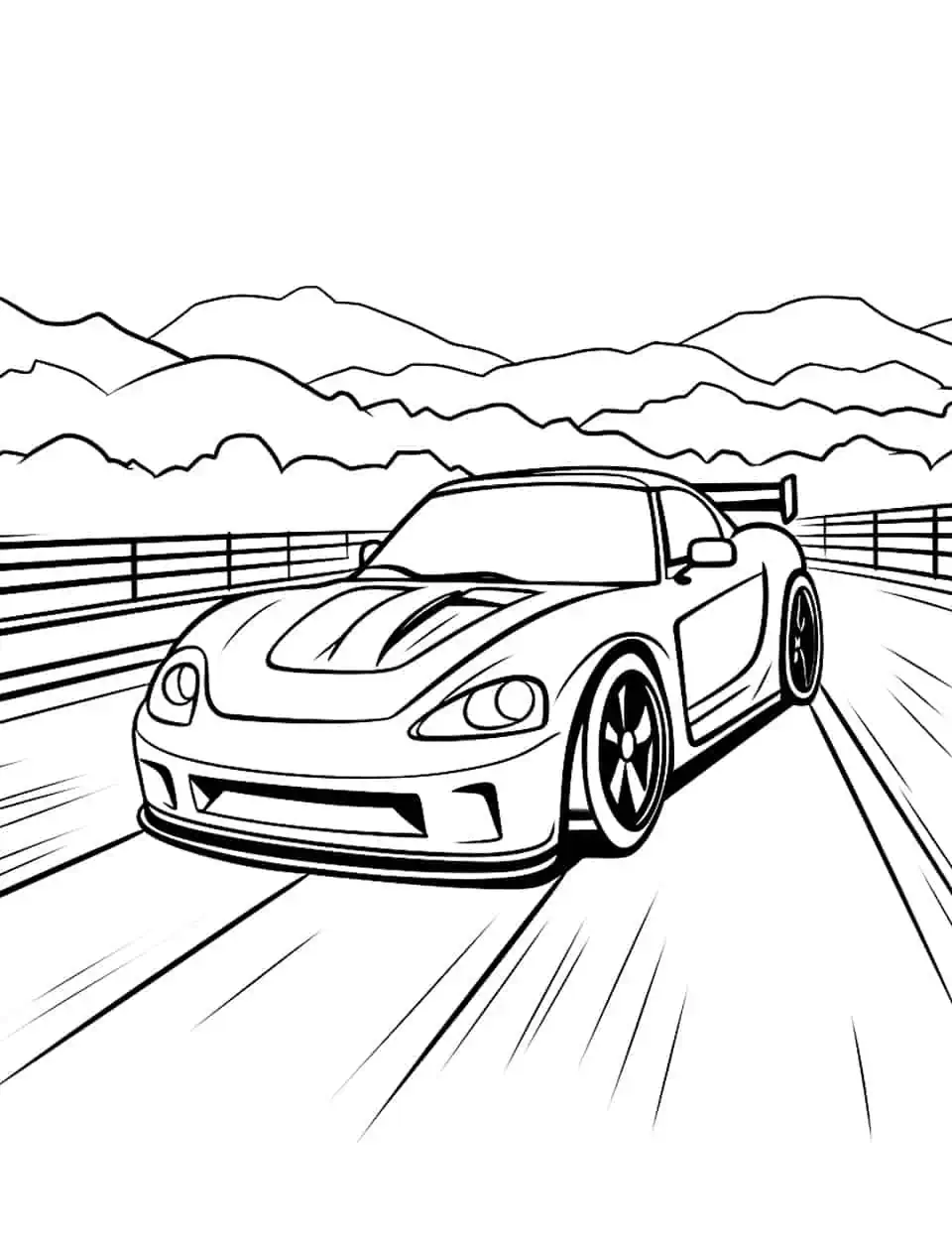 Vintage Truck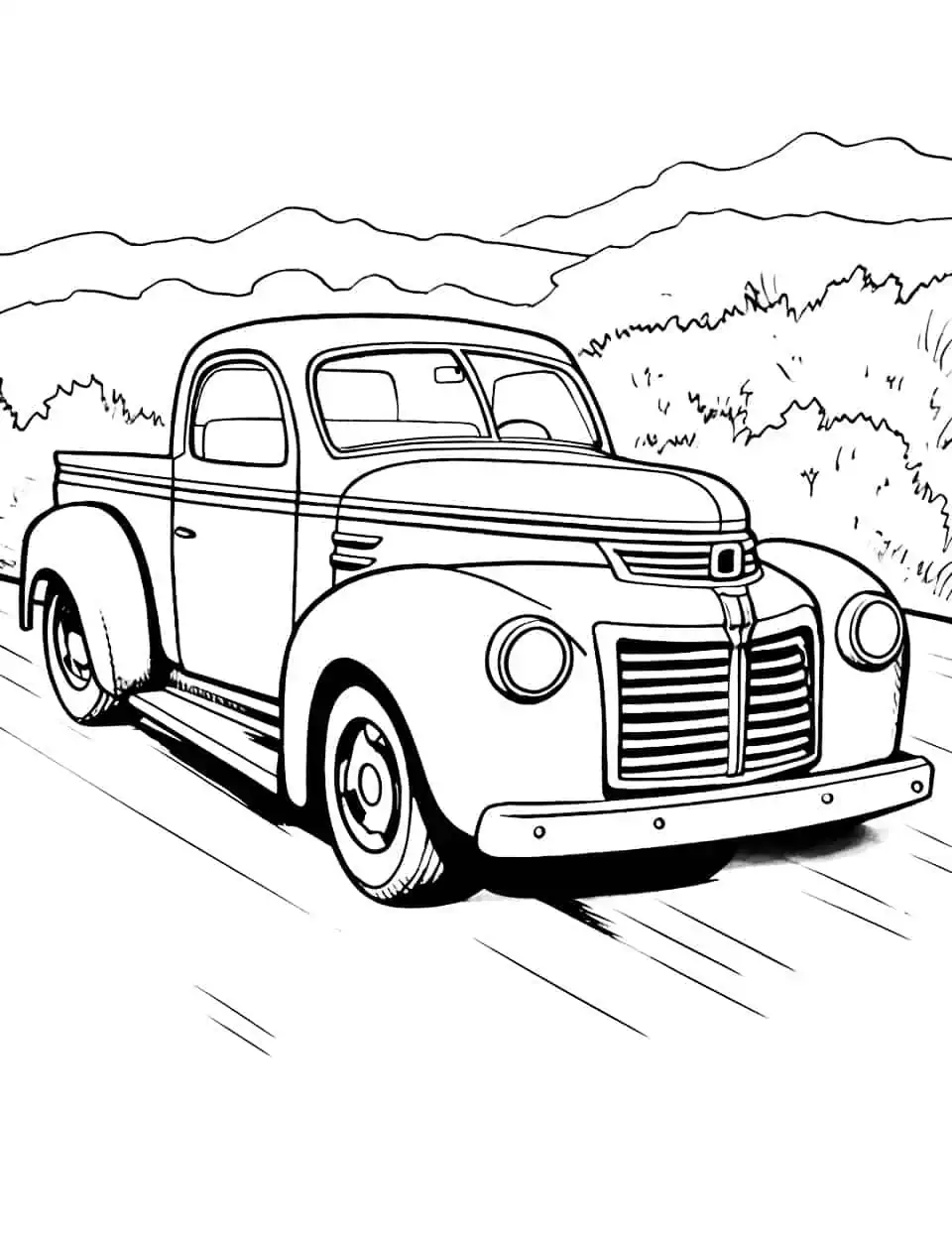 Hot Rod on a Roll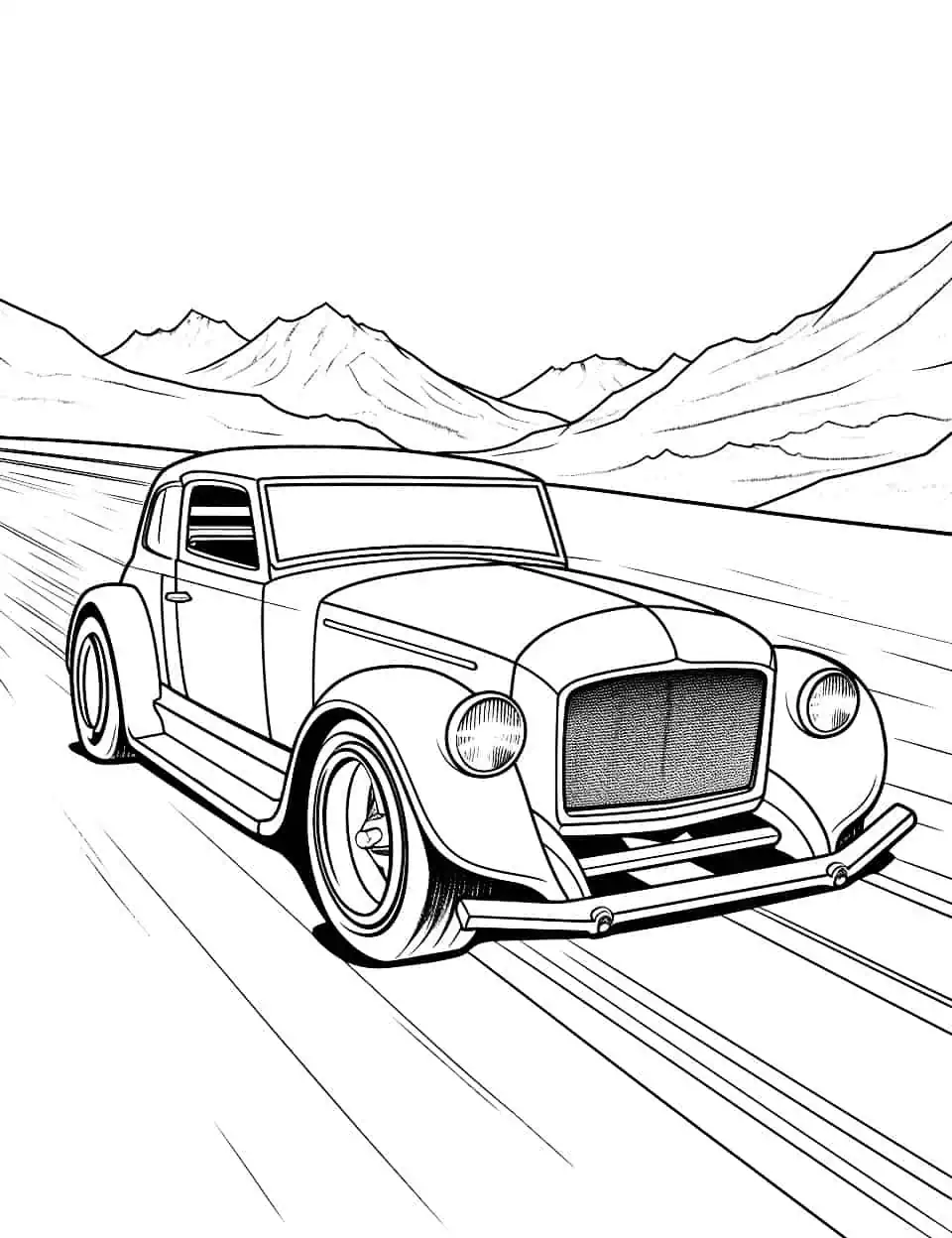 The Great SUV Expedition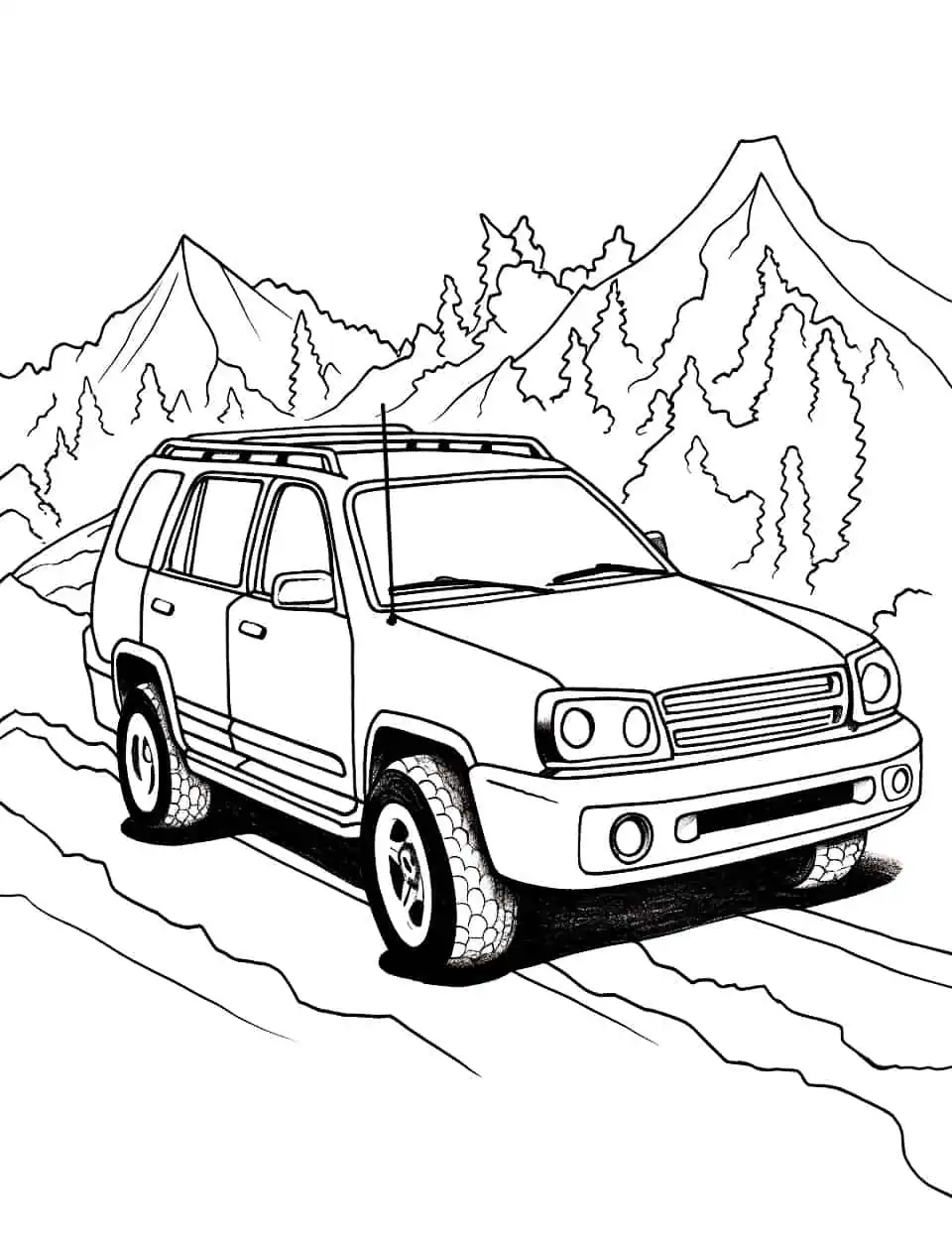 Ford Focus Fun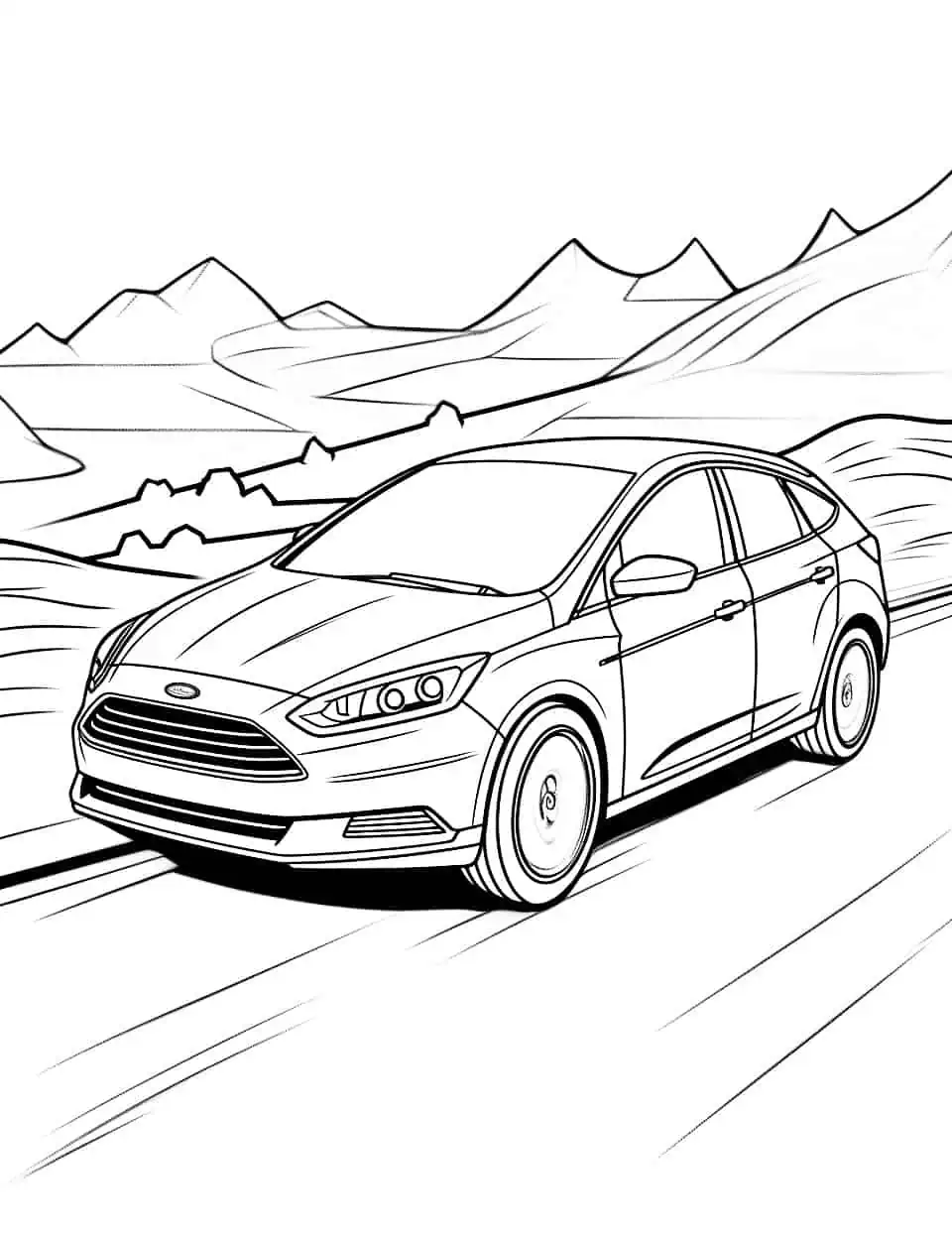 Easy Drive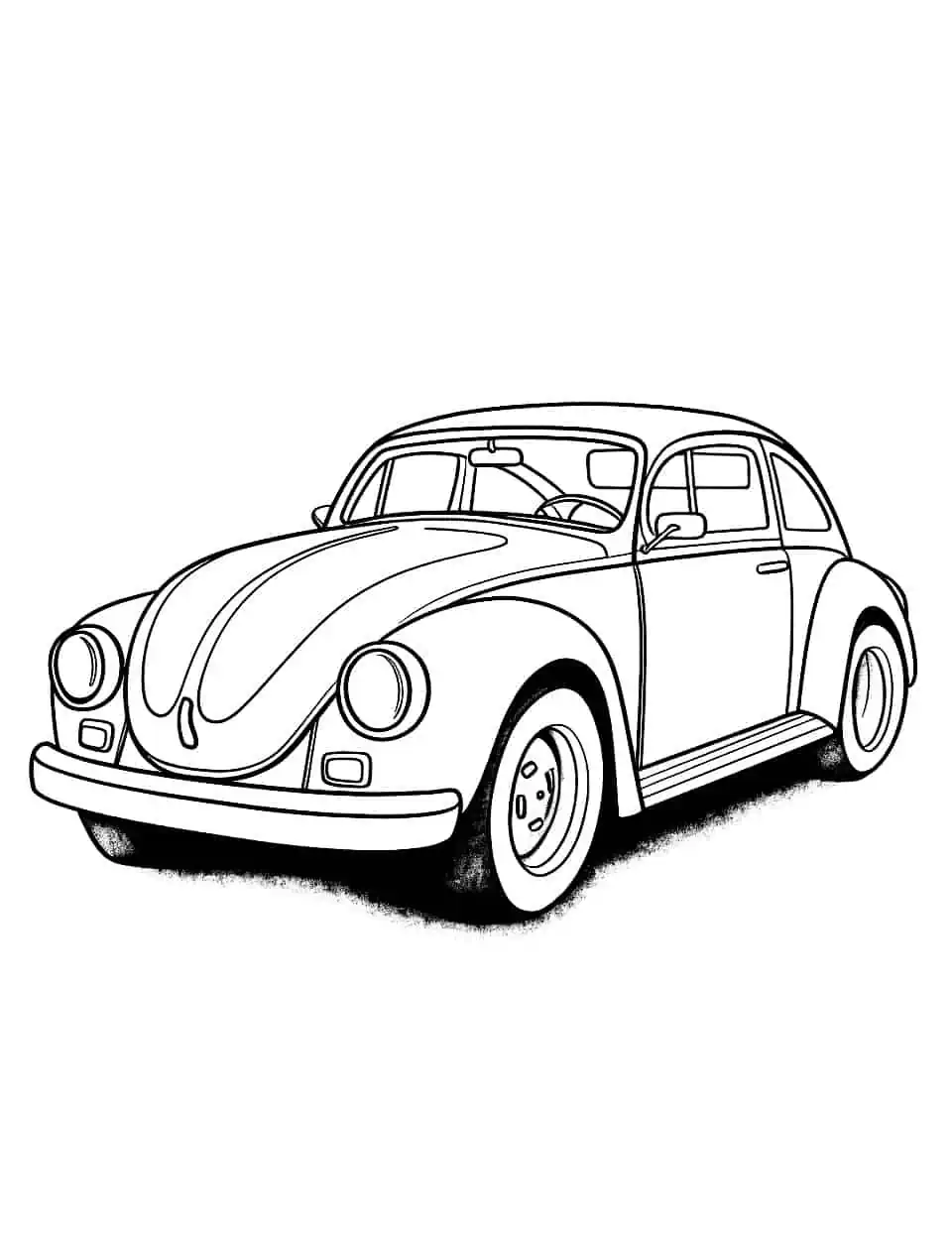 JDM Masterpiece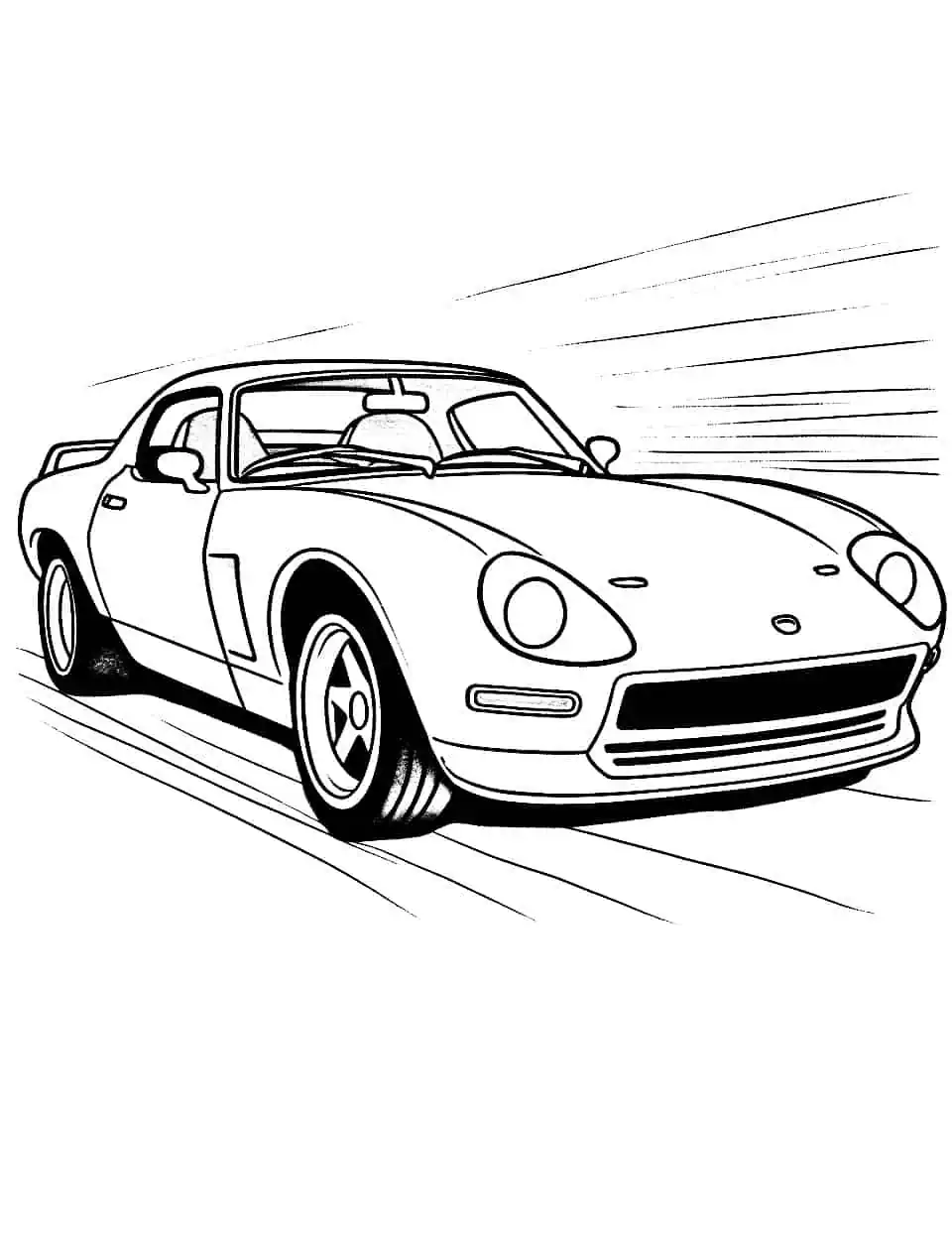 Classic Car Restoration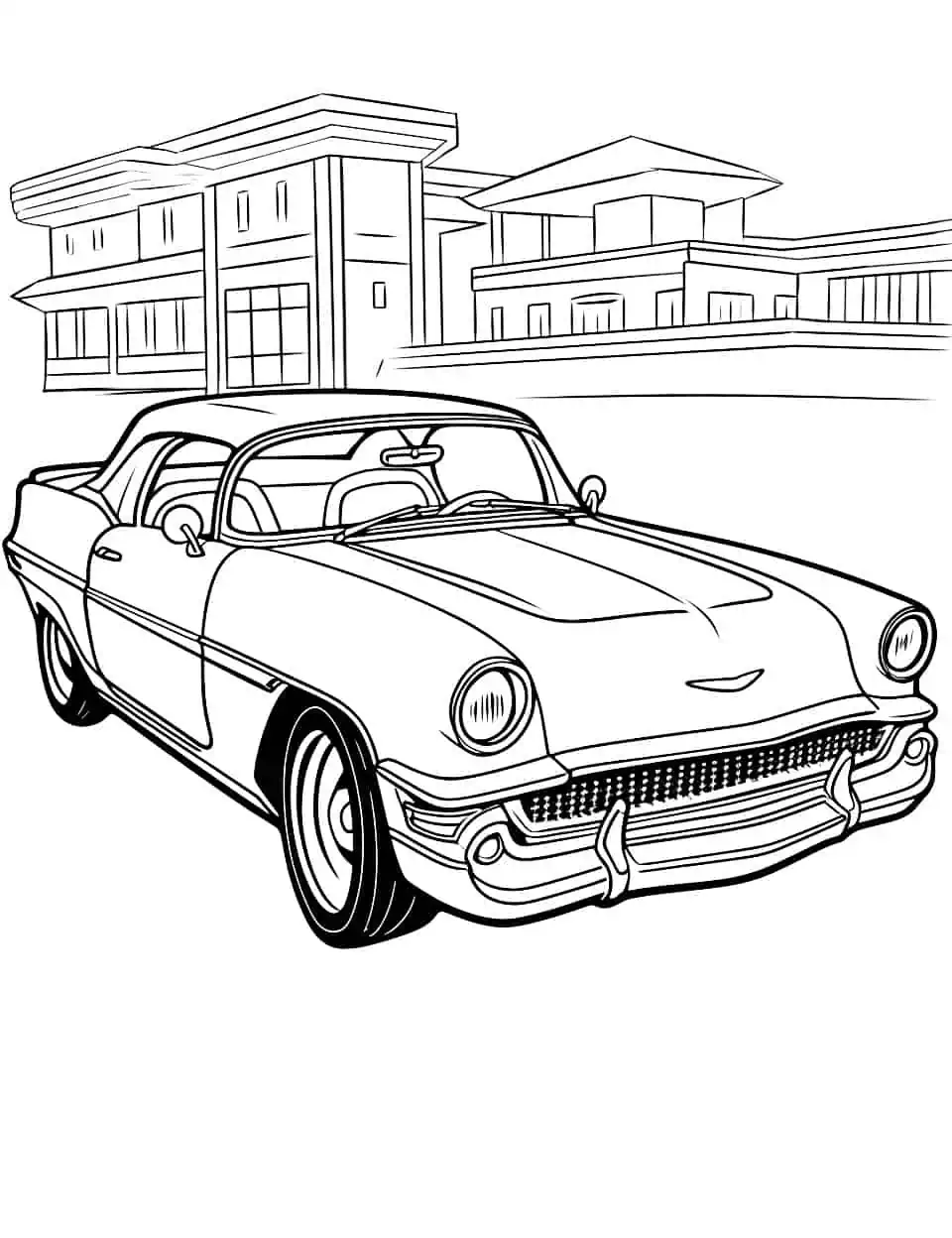 Determined Racer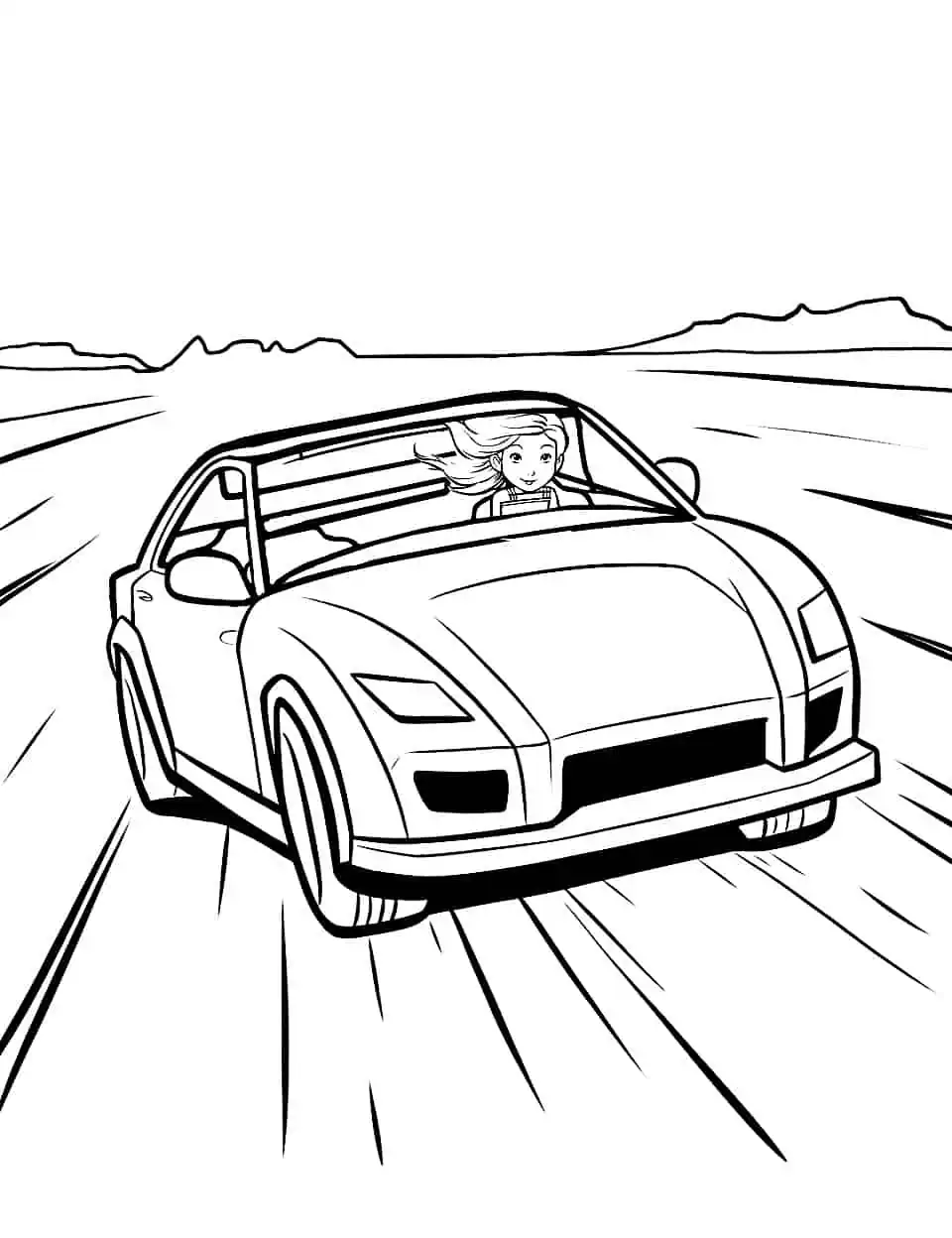 Detailed Vintage Car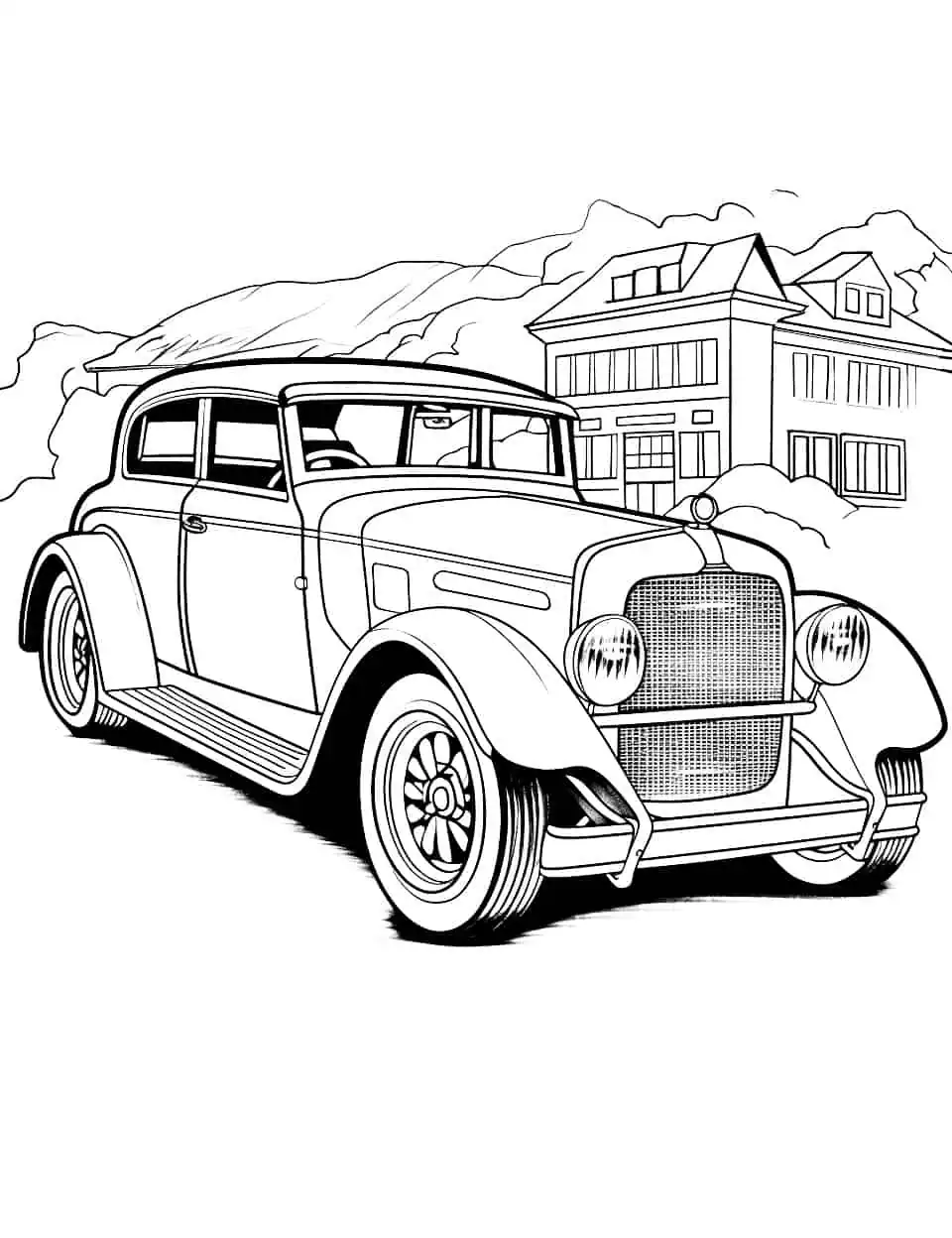 Racing Through the City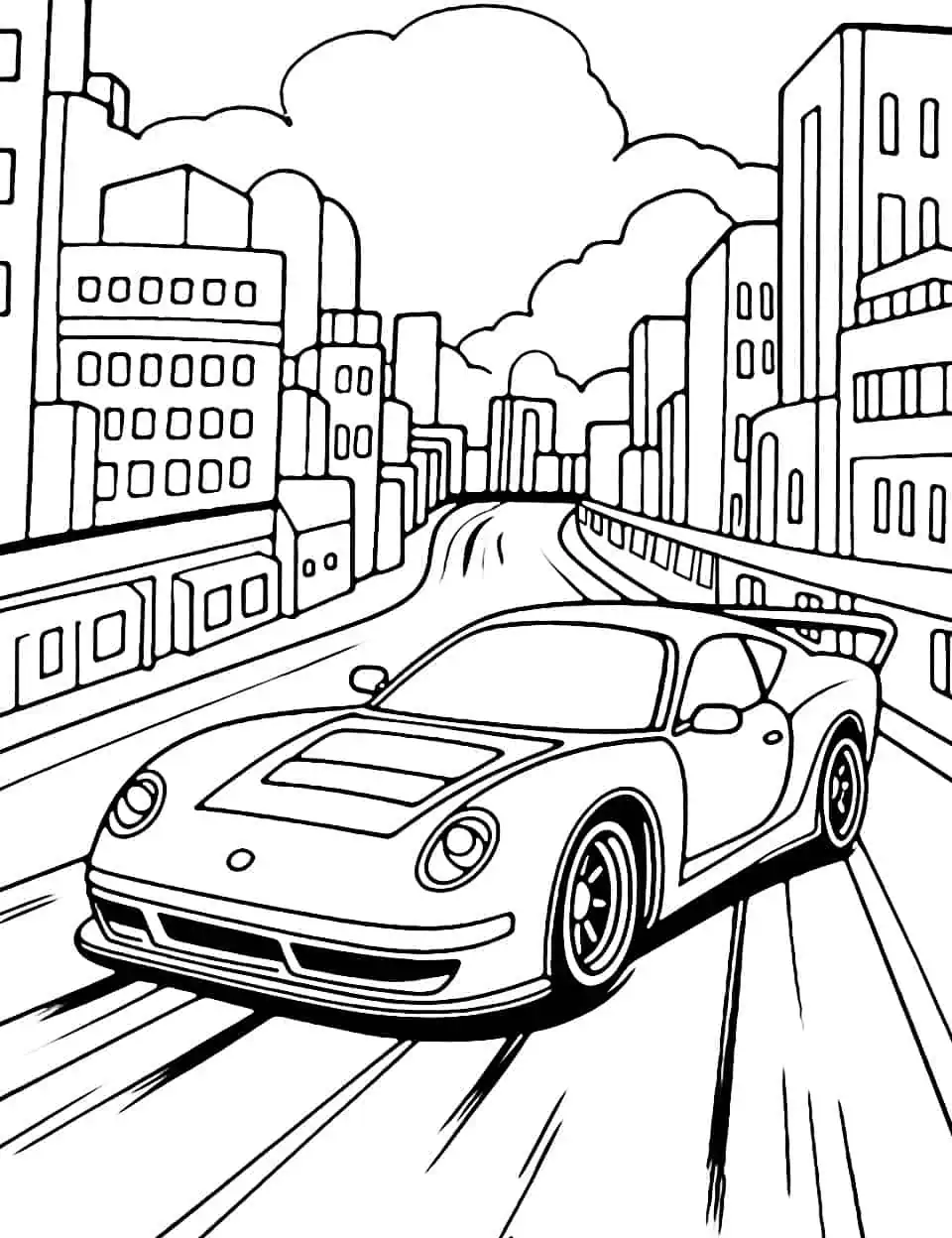 Country Cruise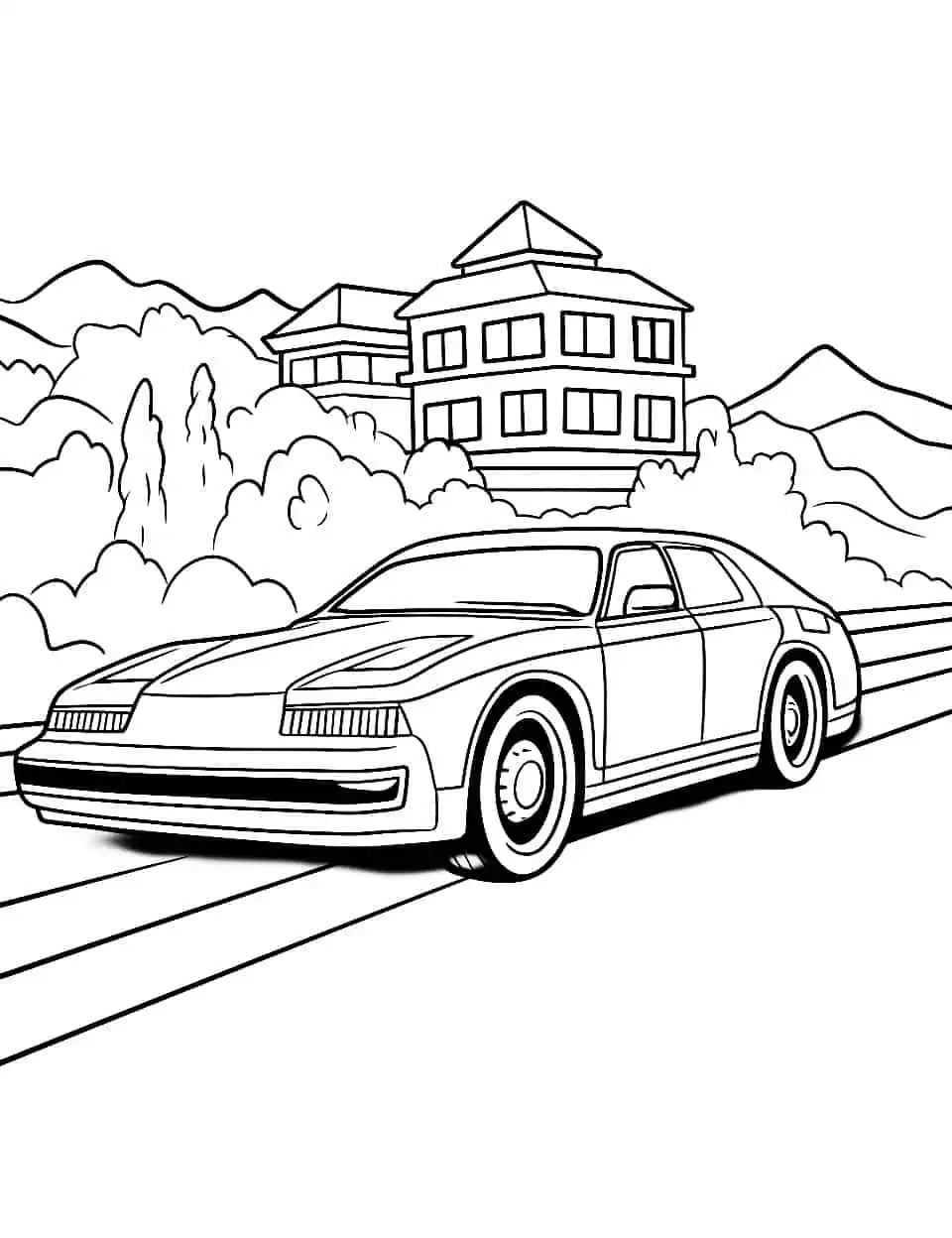 Classic Volkswagen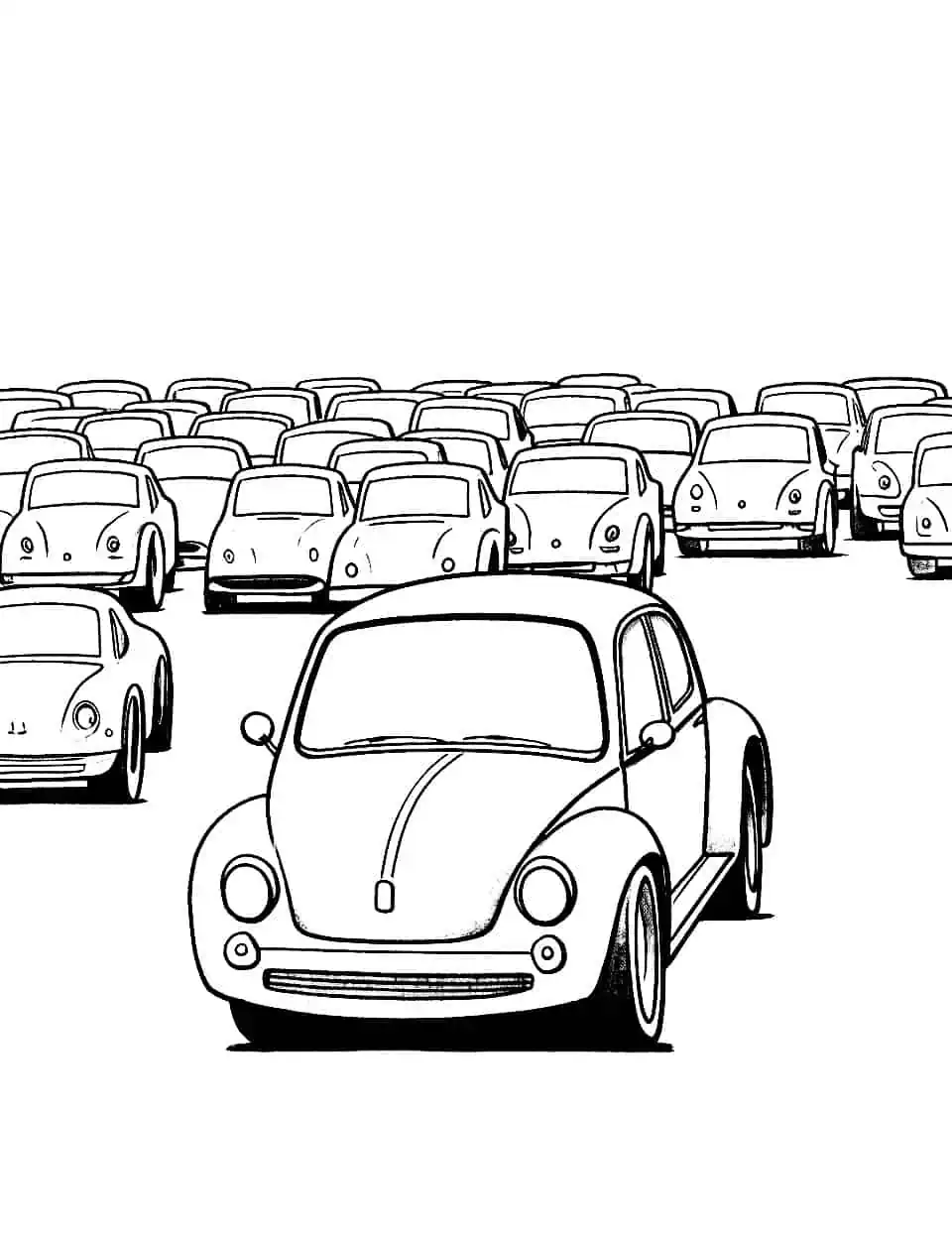 Sport Car Sprint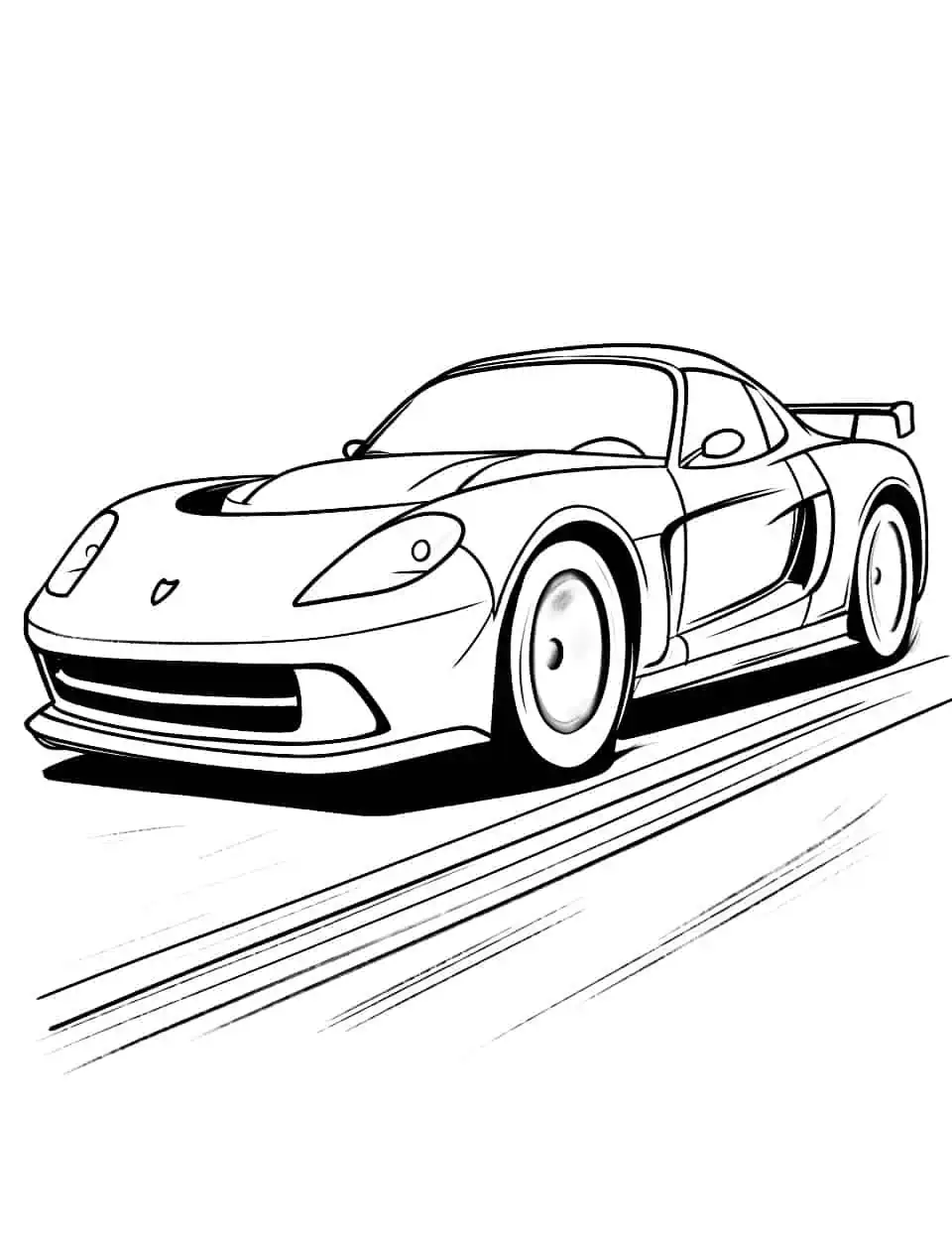 Big Construction Truck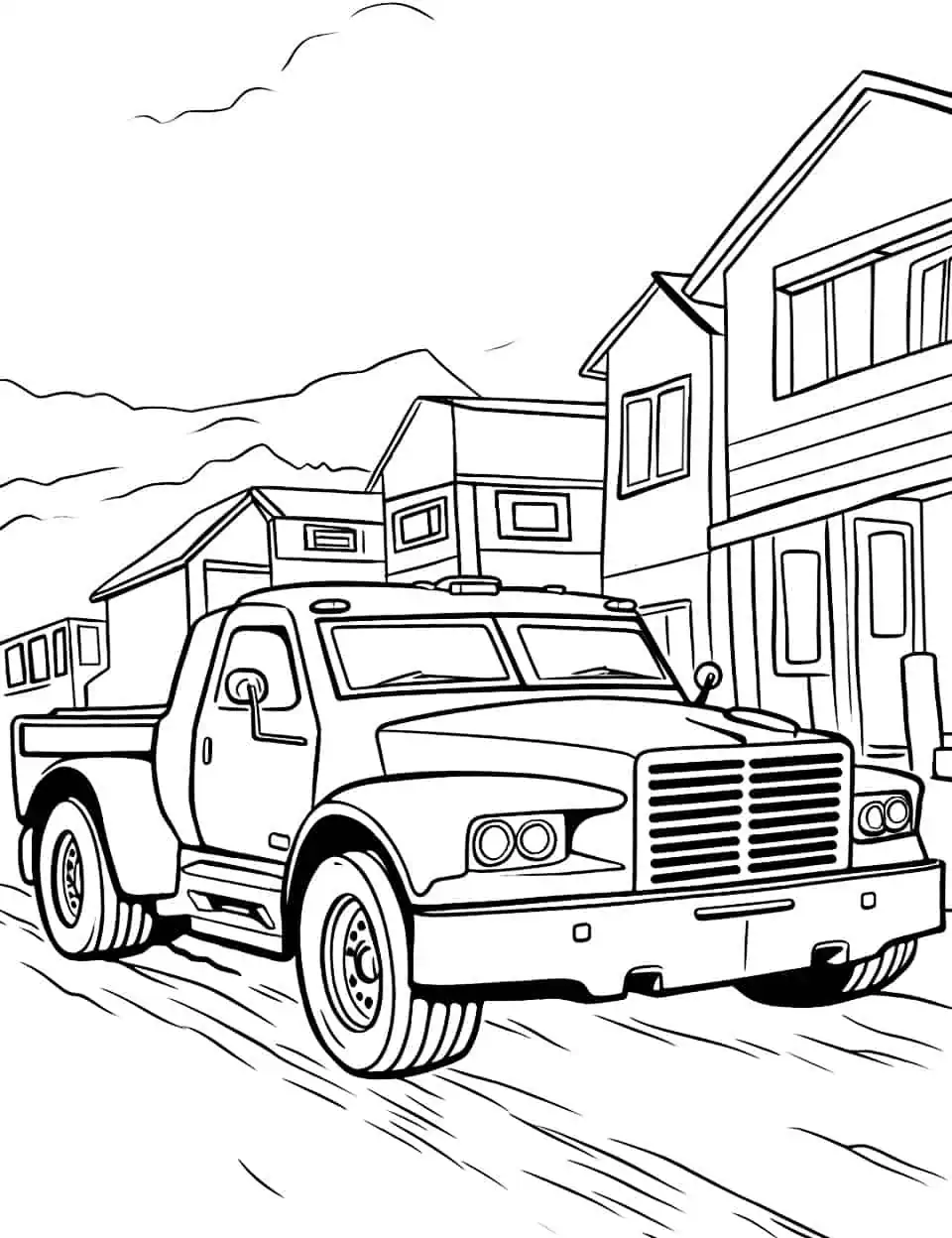 Large Bulldozer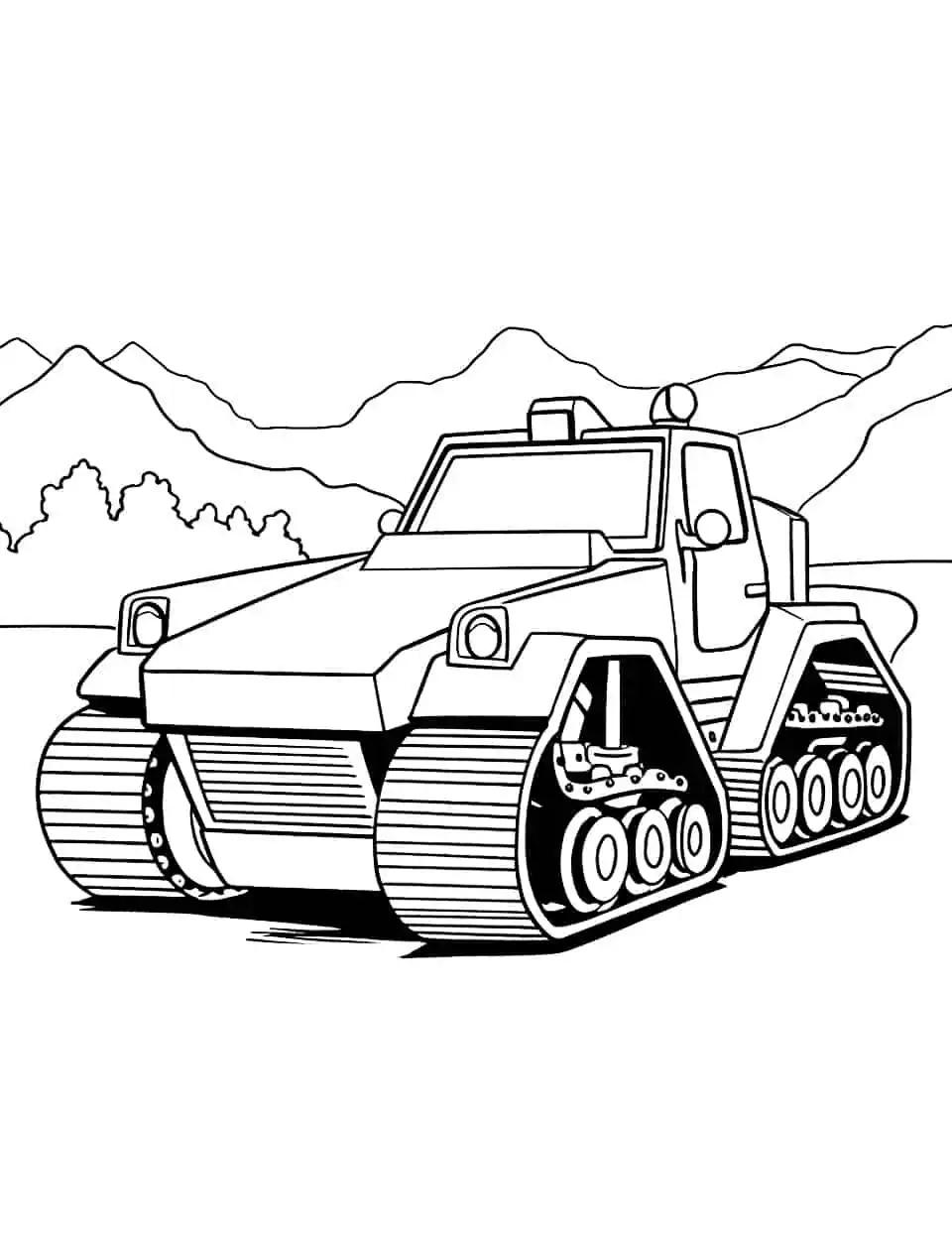 The Antique Automobile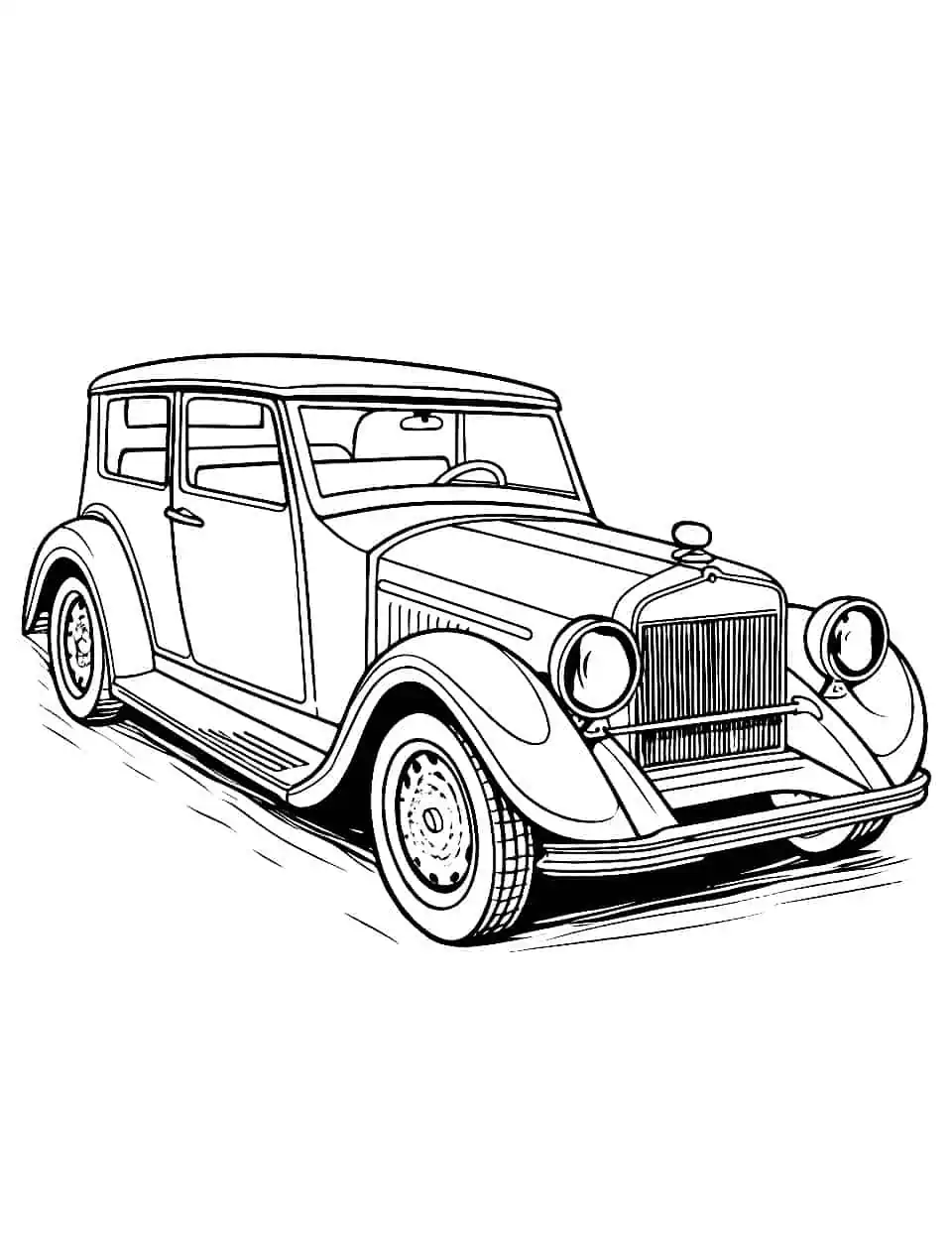 Cool Coupe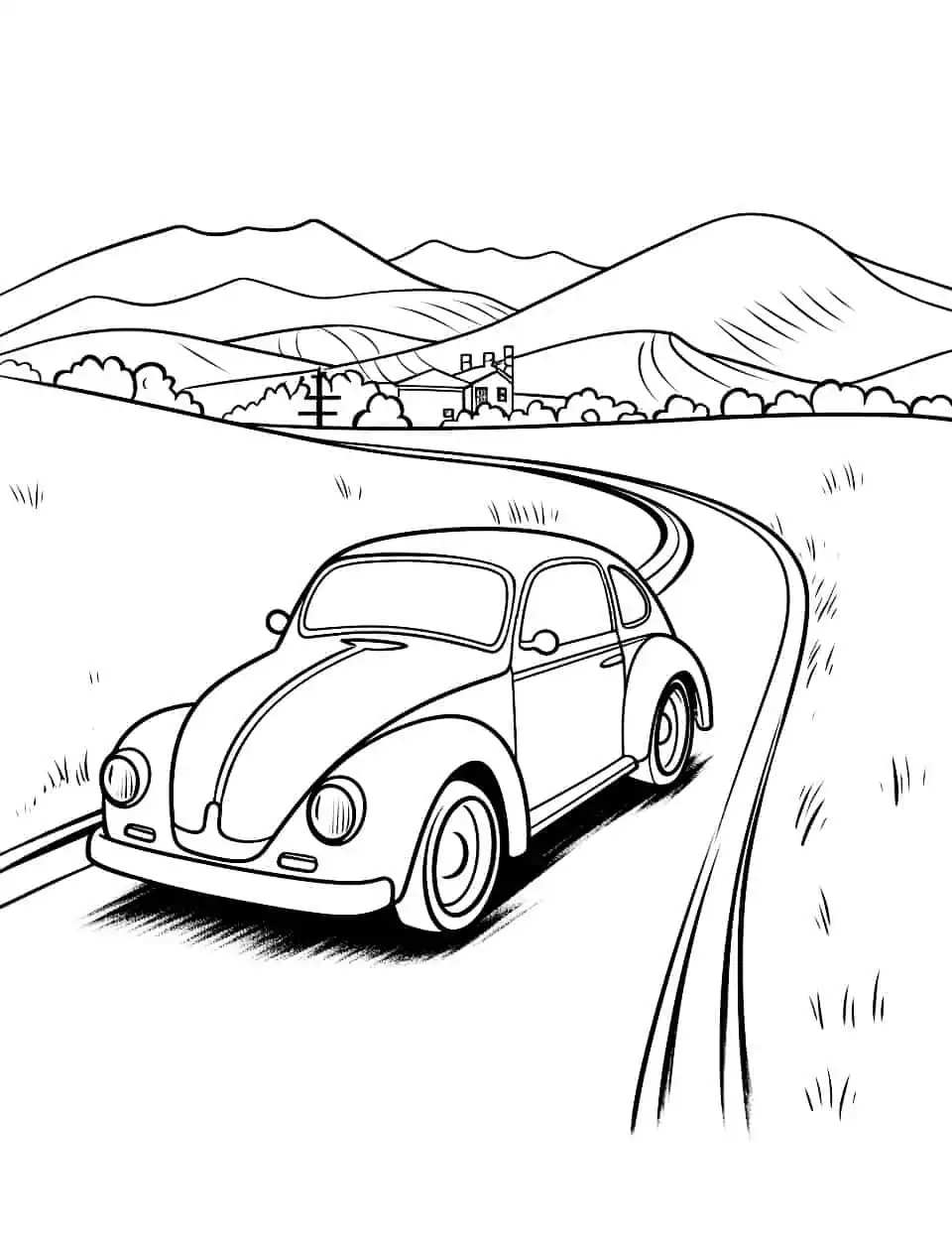 By using our free coloring pages, you acknowledge and agree to our full disclaimer. All materials are for personal, non-commercial use only and all rights belong to their respective license holders.
Thank You For Your Feedback!
Thank You For Your Feedback!