The majestic giraffe is known for its towering grace and gentle eyes, capturing the hearts of kids and adults alike.
Our free downloadable giraffe coloring pages are crafted to kindle this fascination, offering a diverse array of styles from baby giraffes to intricate mandalas.
These pages are more than just an art activity; they're a passport to the wilds of the African savannah, an educational journey that fits perfectly onto your standard US letter or A4 paper.
---
Cute Baby Giraffe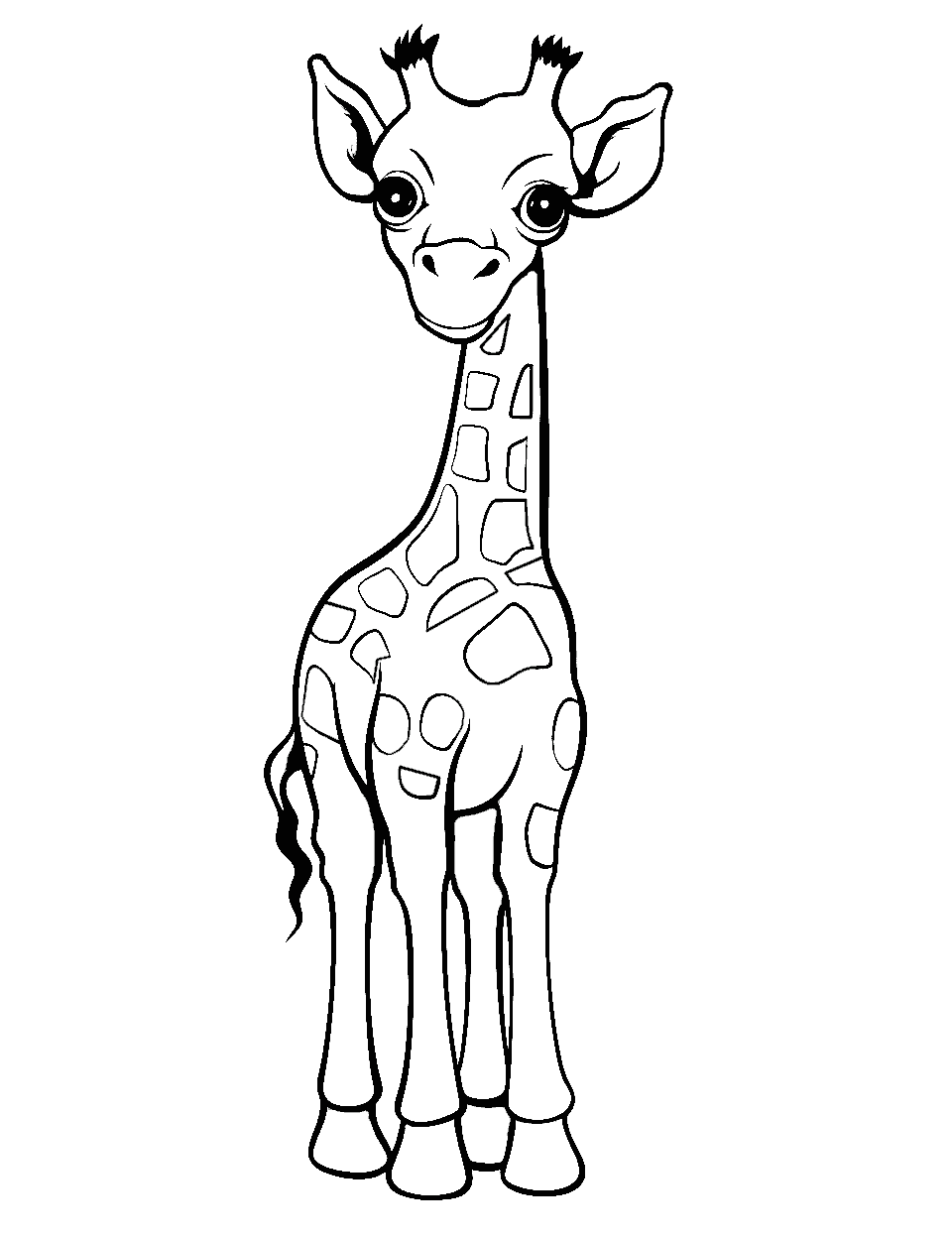 Realistic Safari Giraffe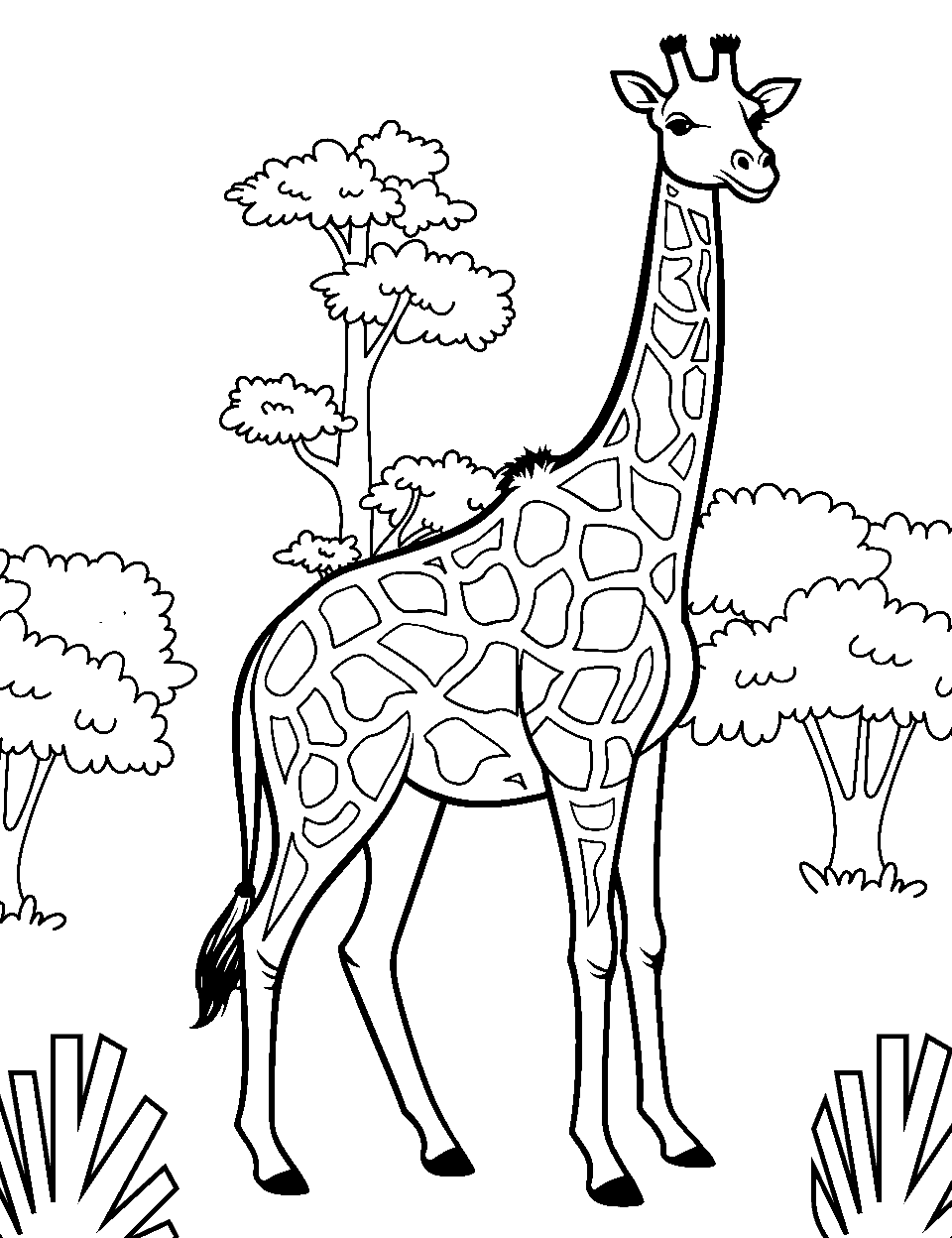 Easy Giraffe Outline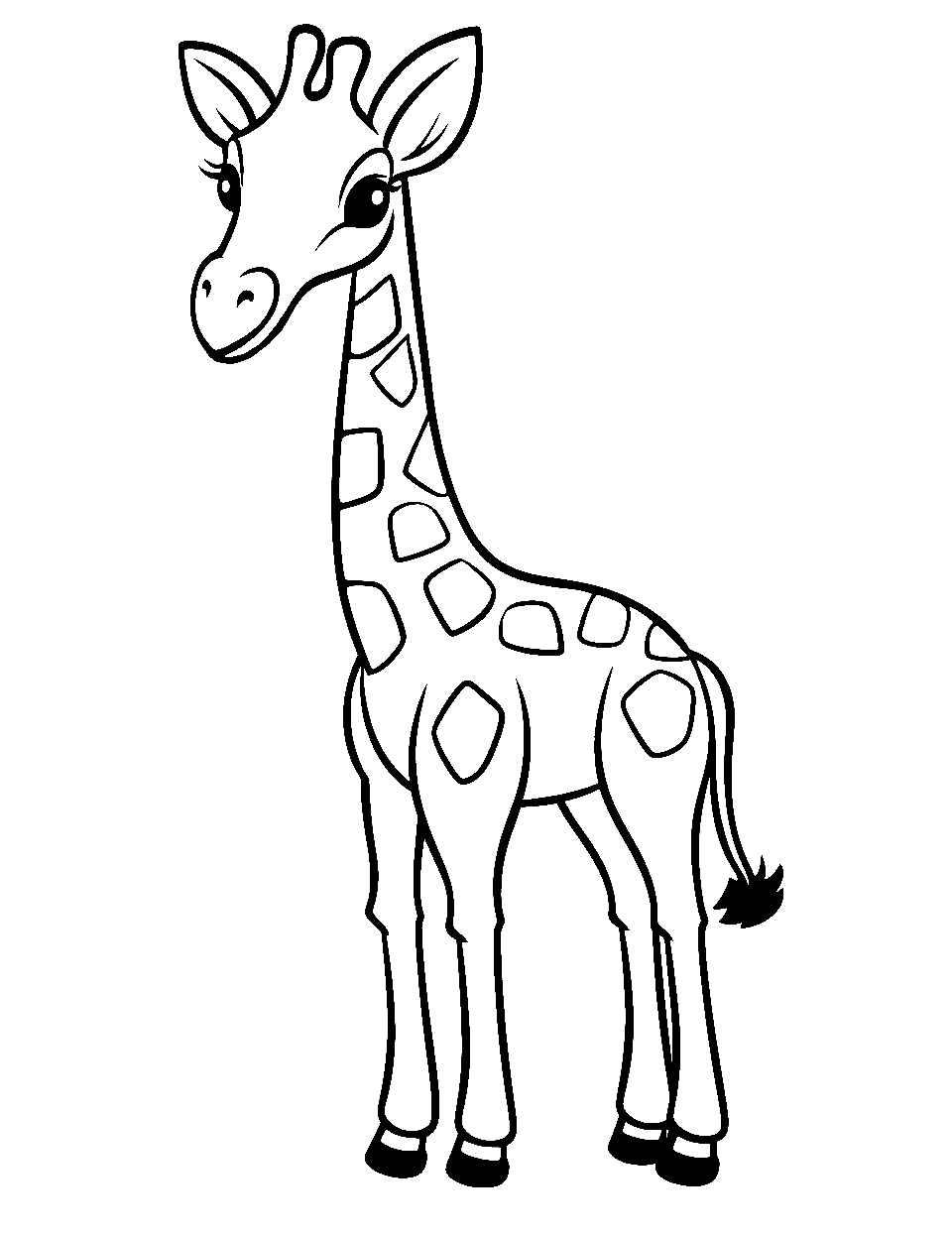 Detailed Giraffe Portrait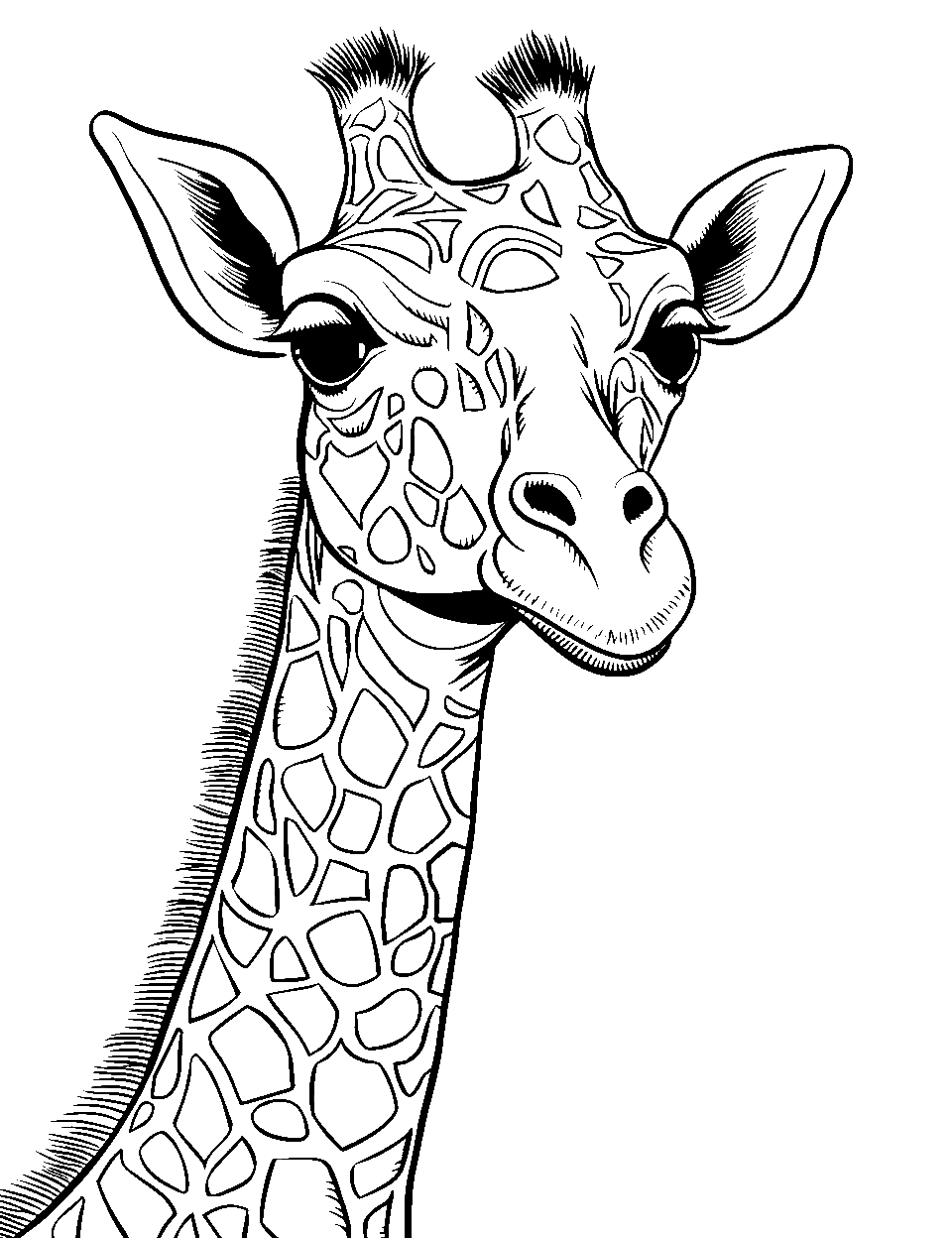 Kid and Giraffe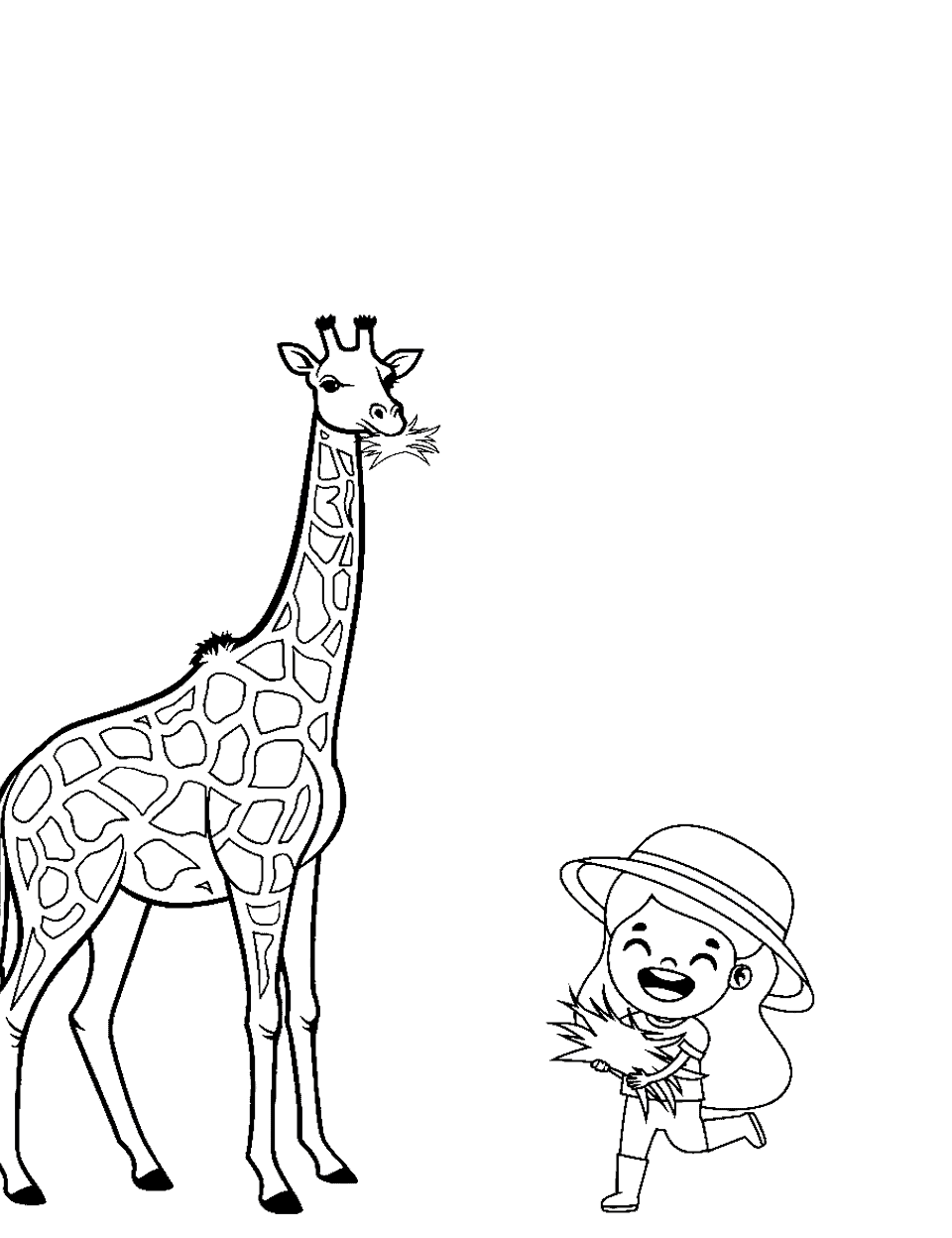 Kawaii Giraffe Snacking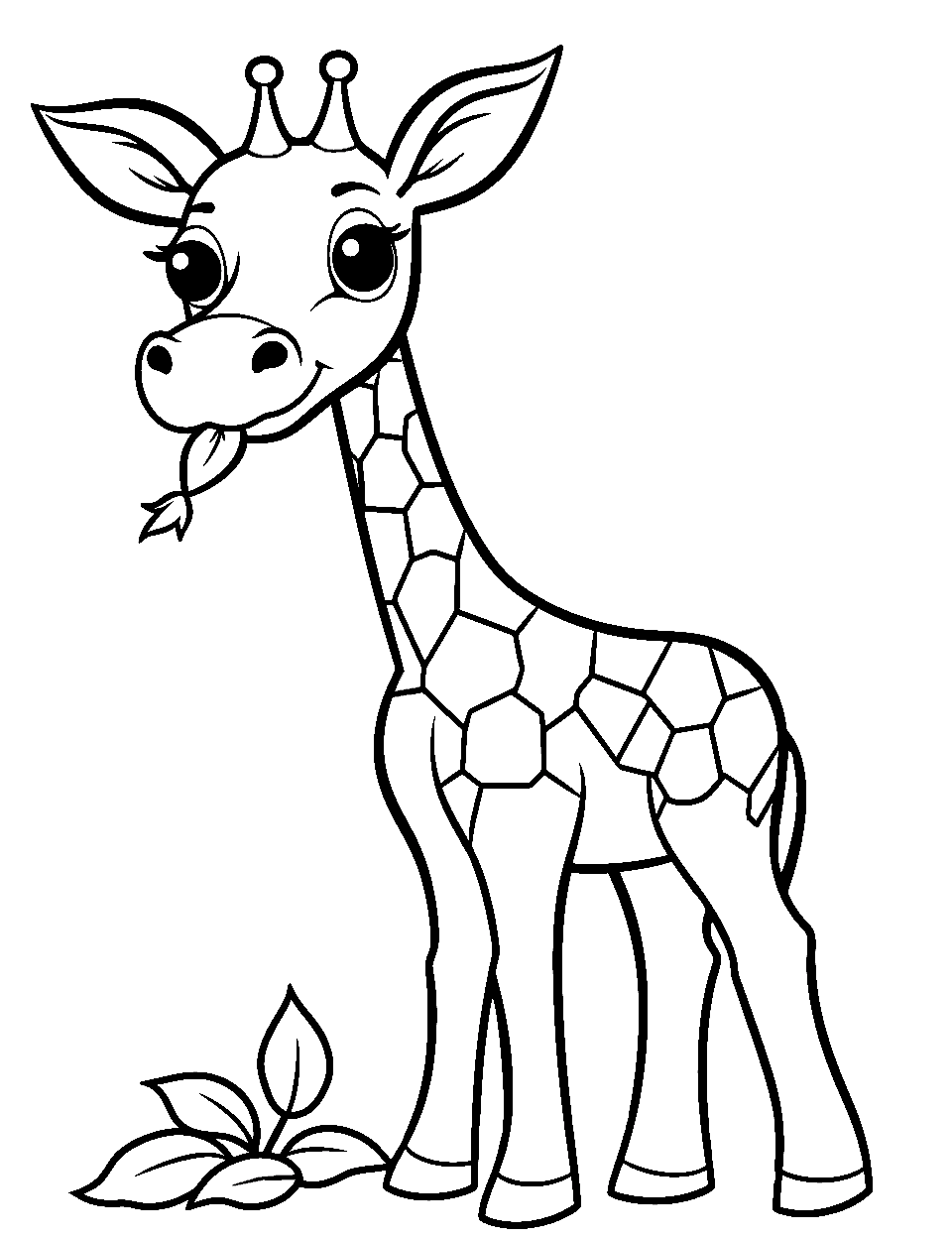 Difficult Giraffe Scene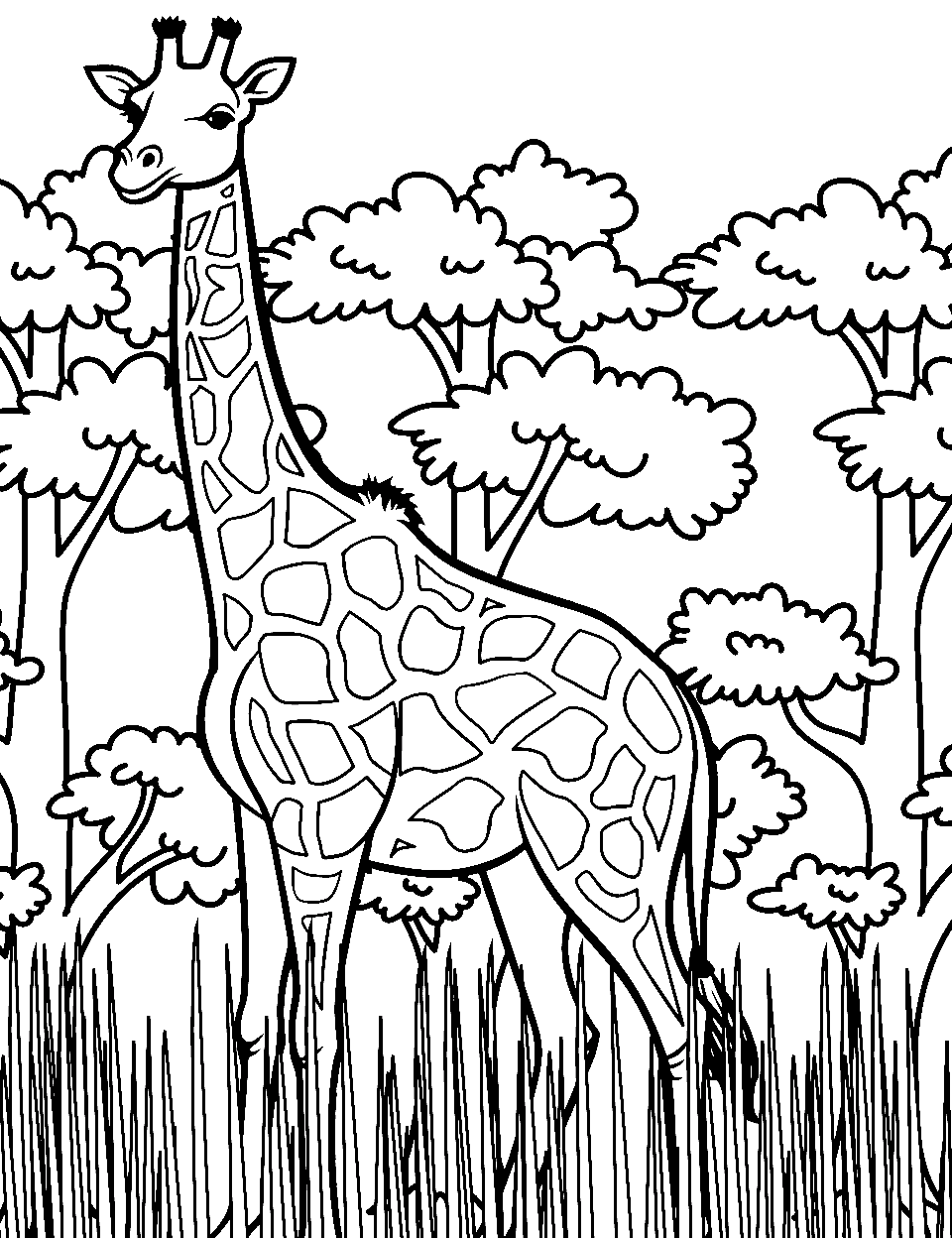 Stress Relief Giraffe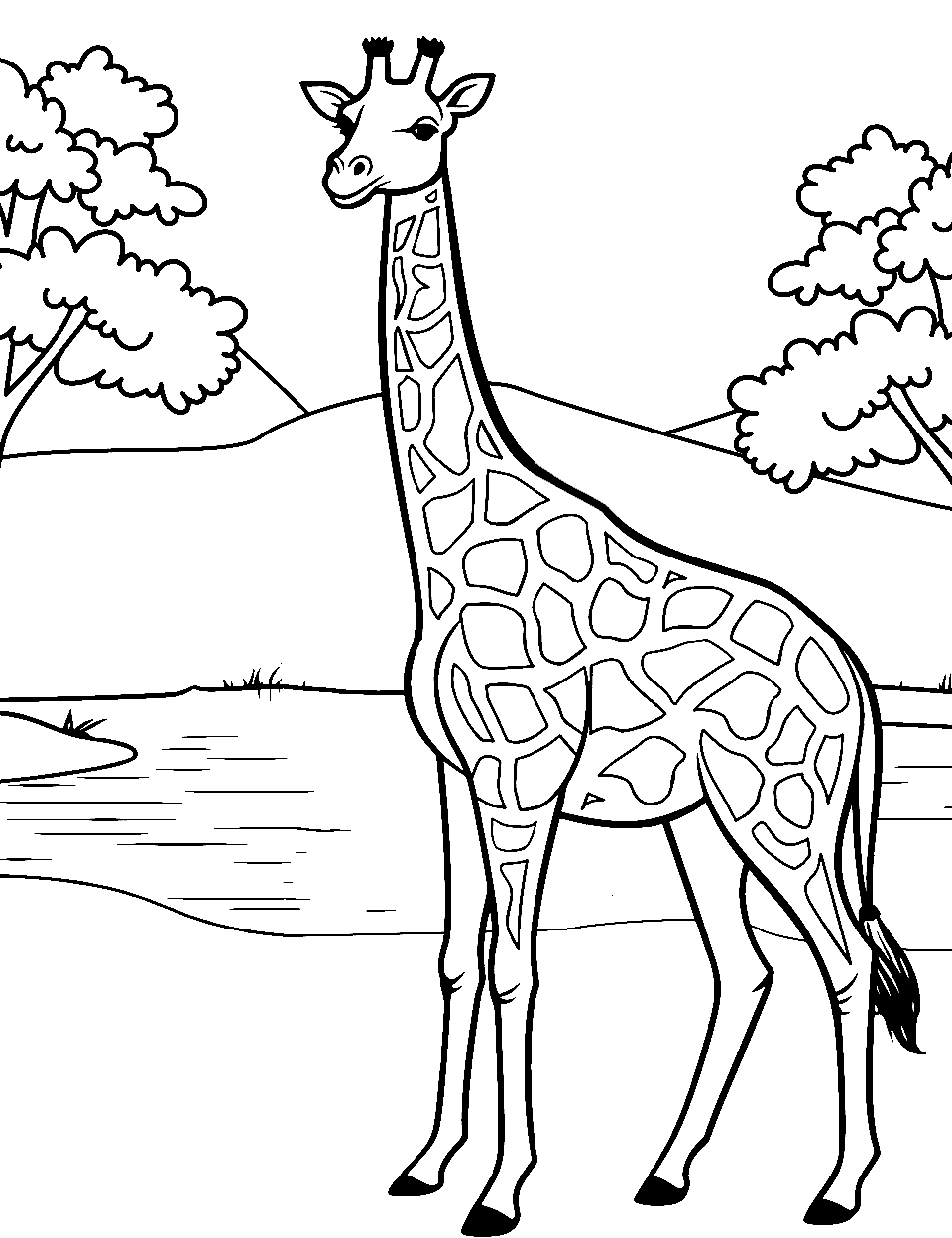 Simple Giraffe Drawing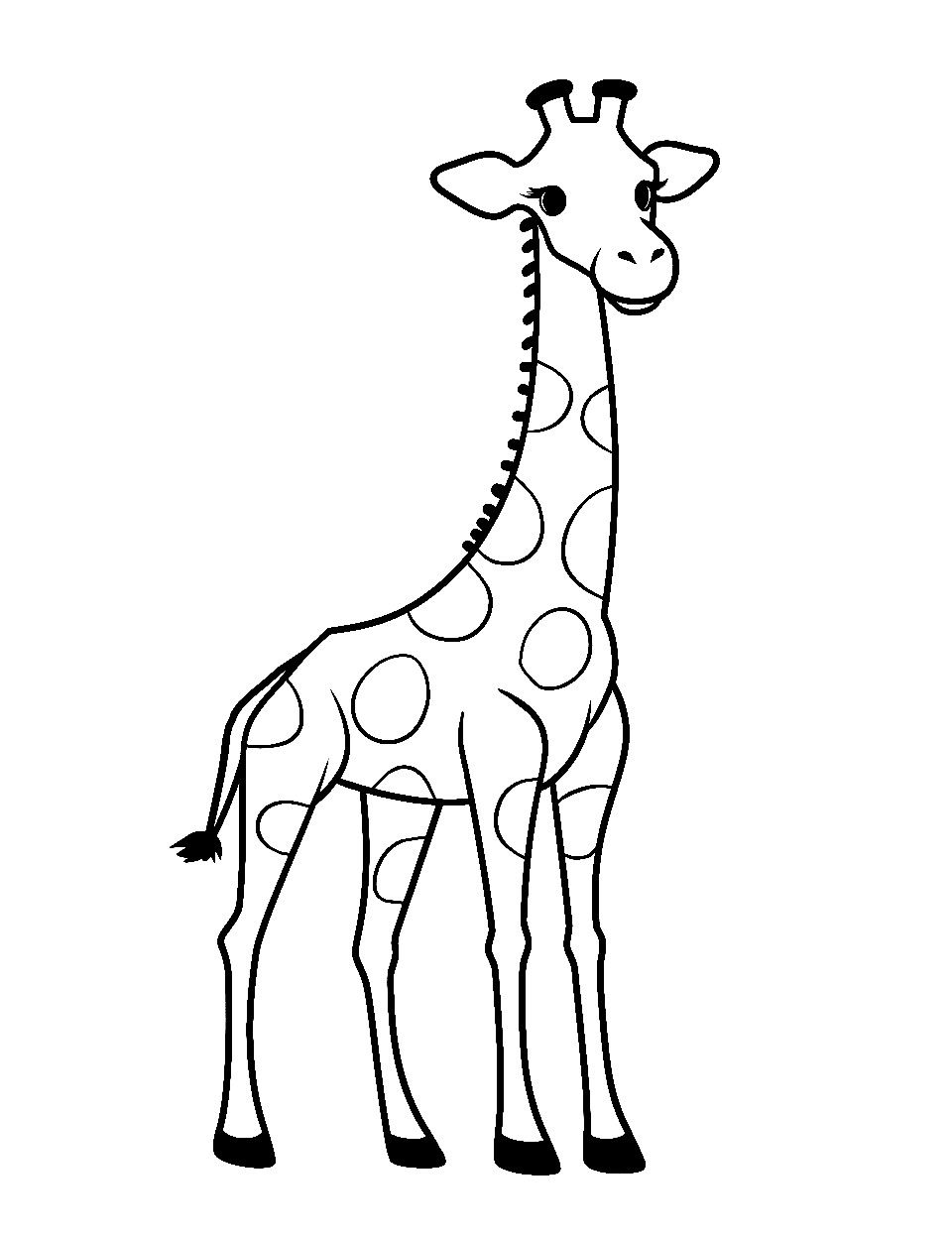 Complex Giraffe Patterns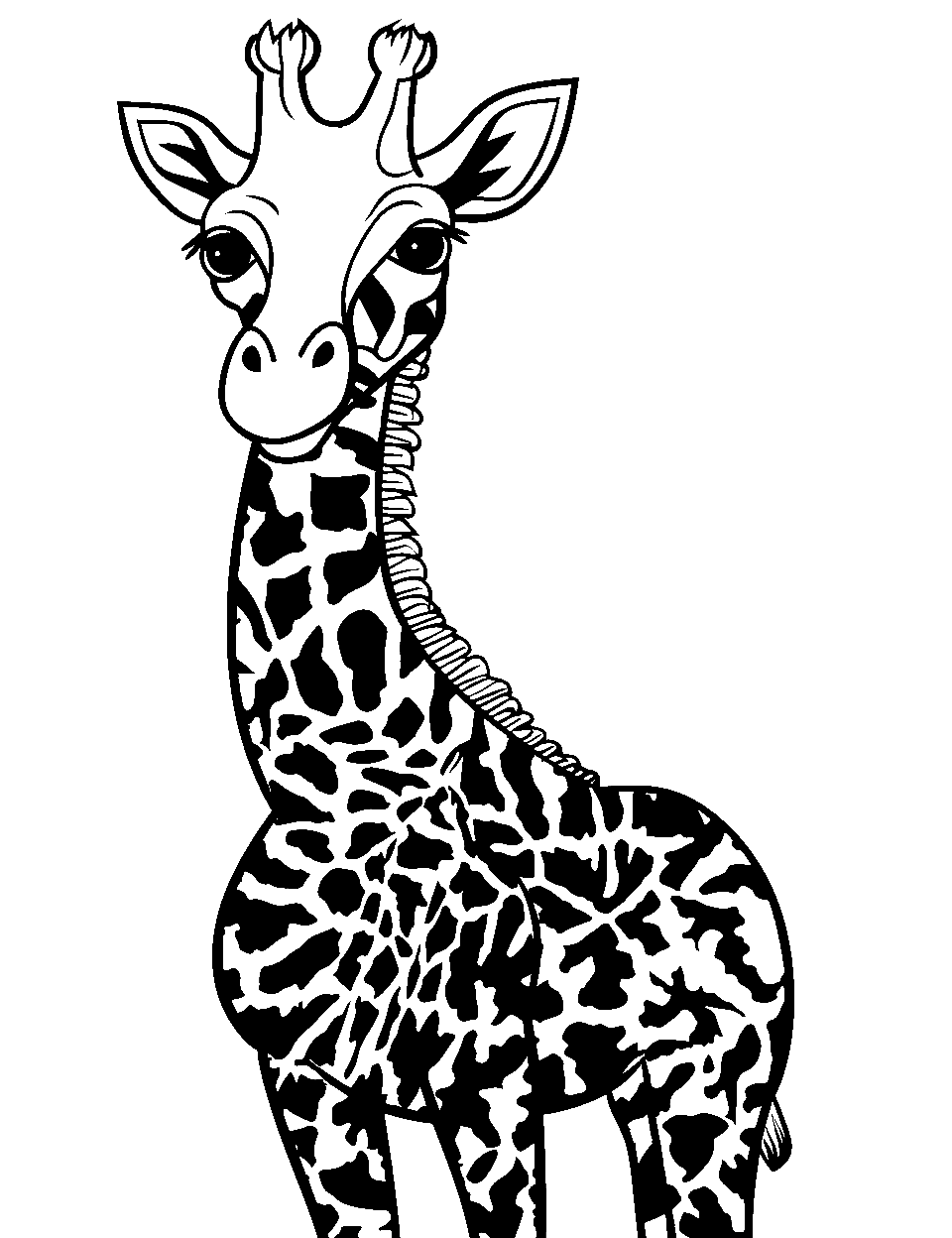 Little Giraffe Adventure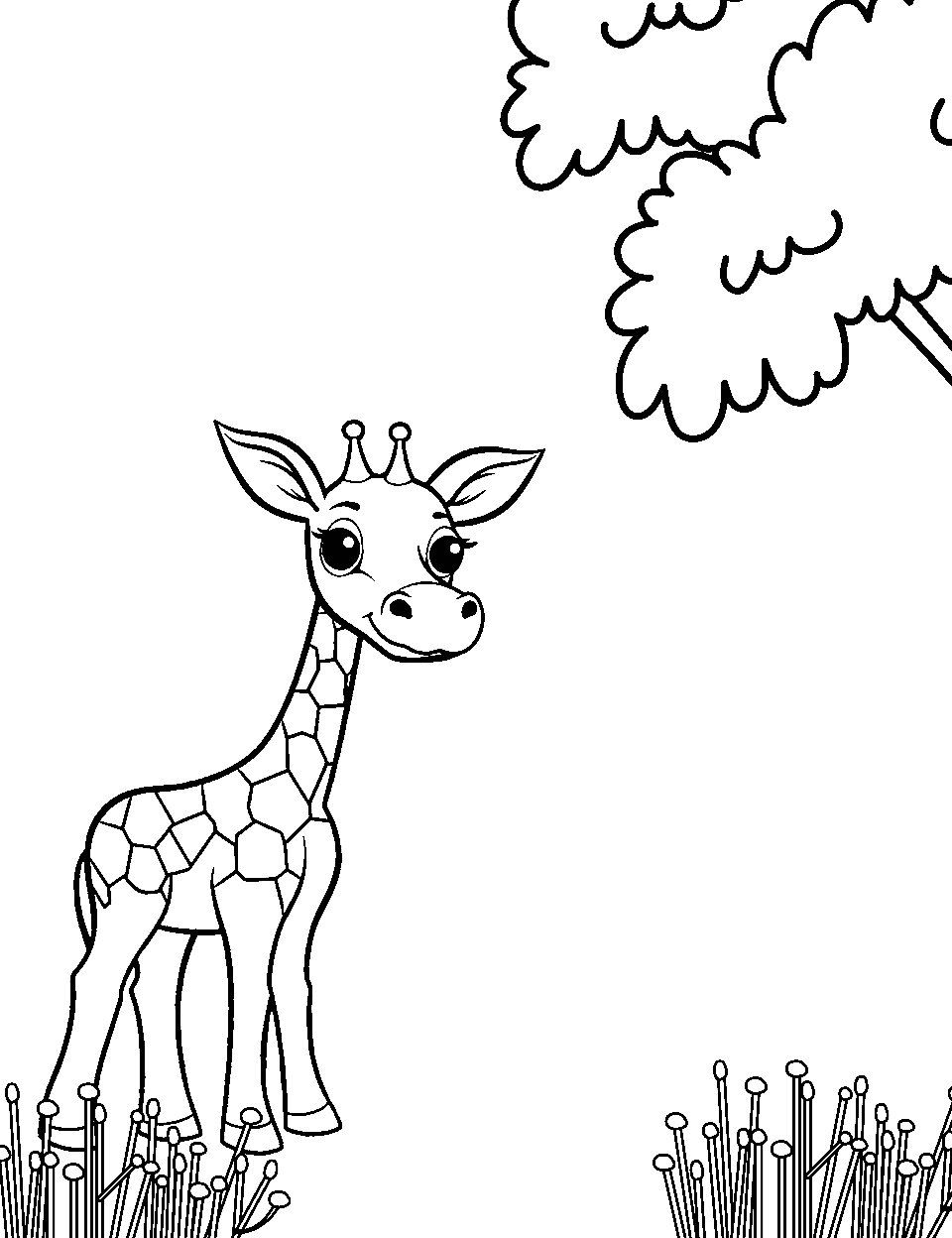 Safari Expedition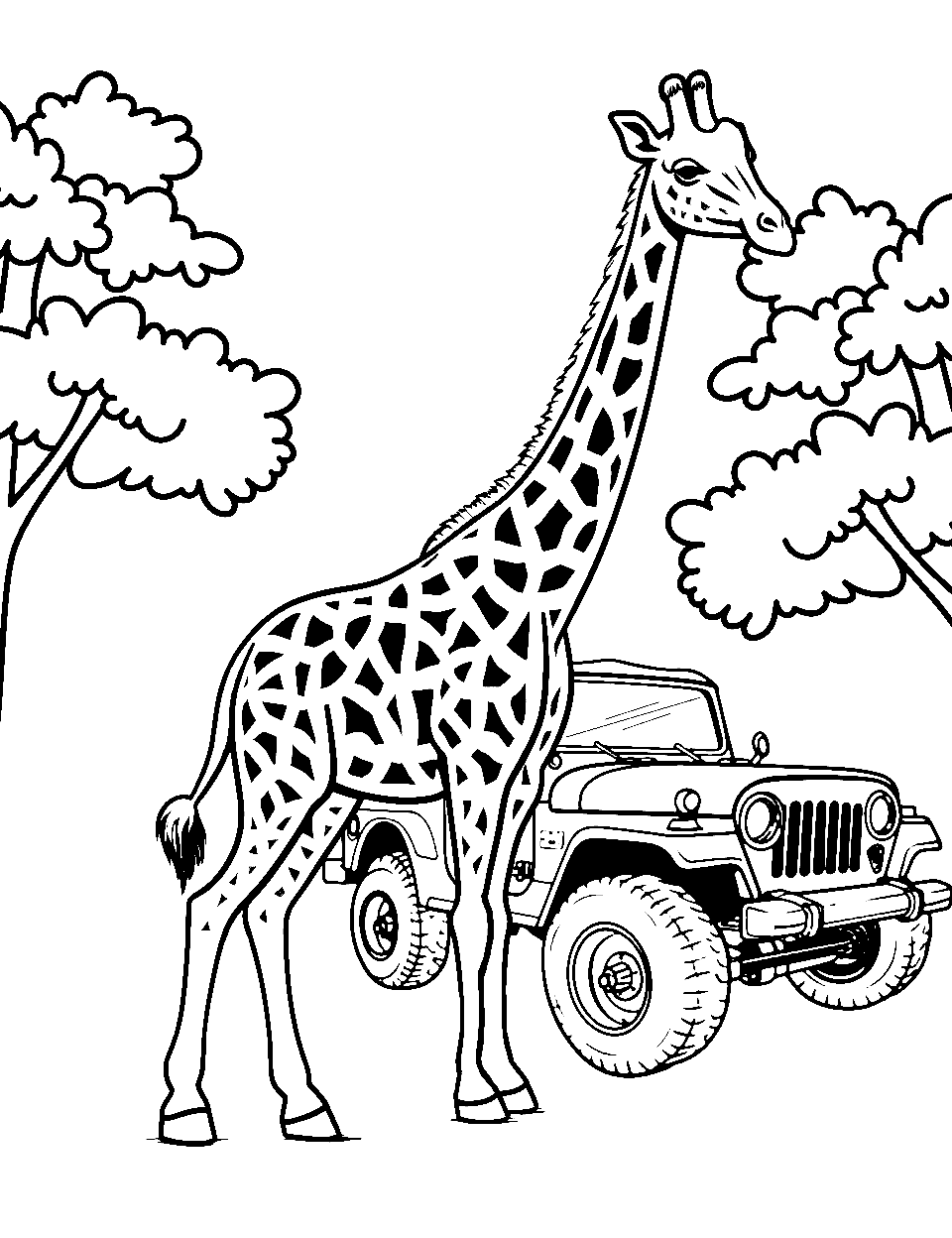 Madagascar Journey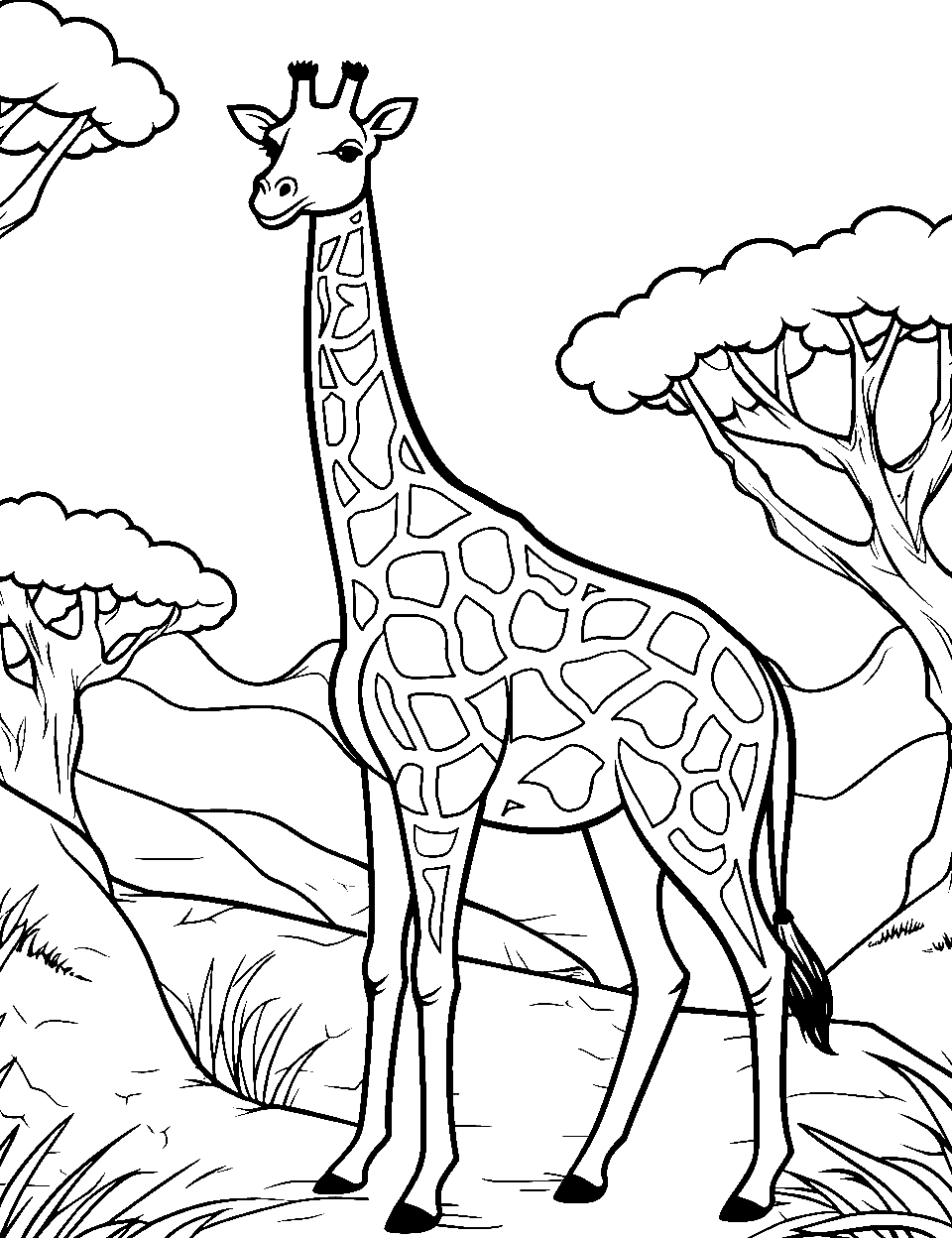 Zoo Day Out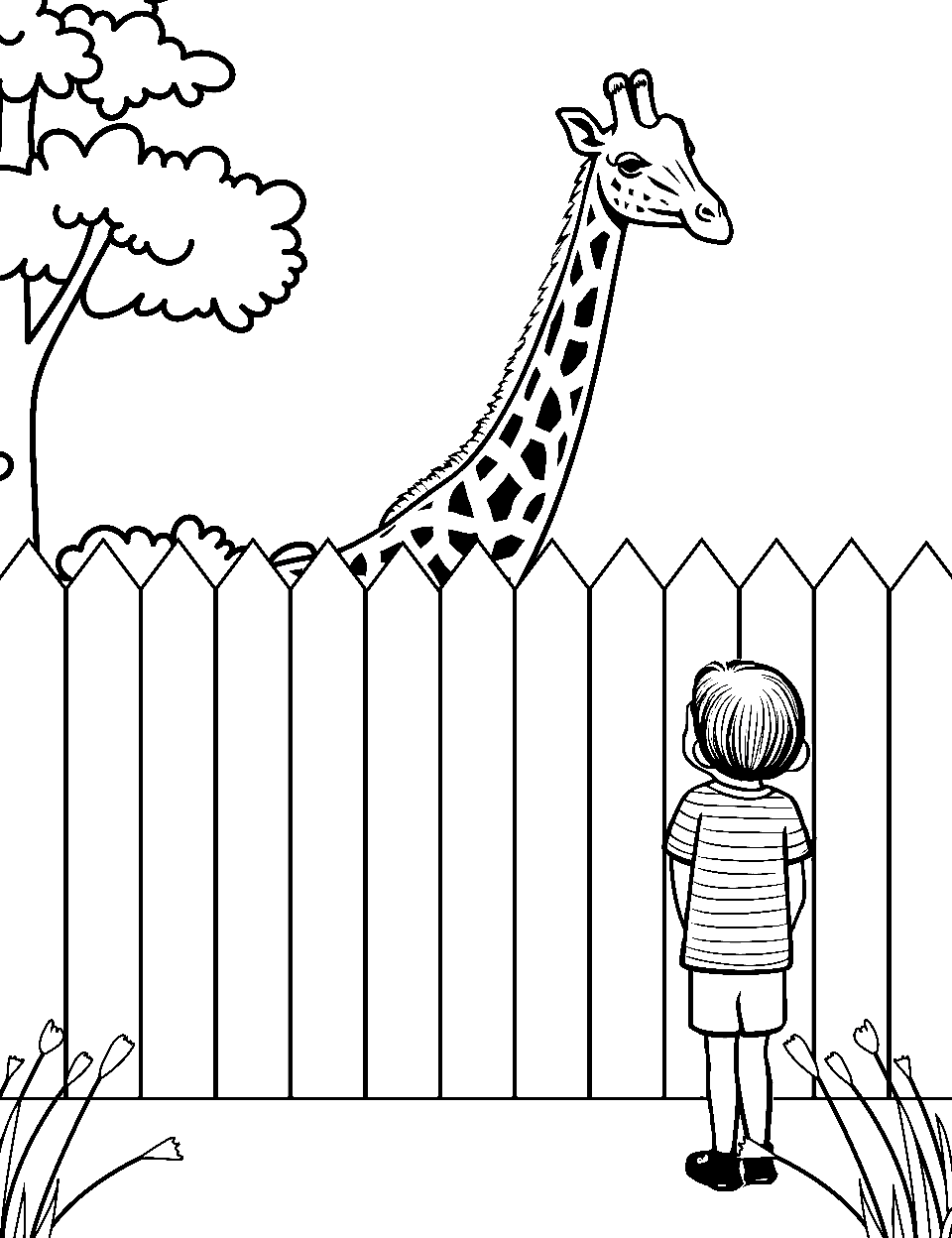 Giraffe's Tall Friend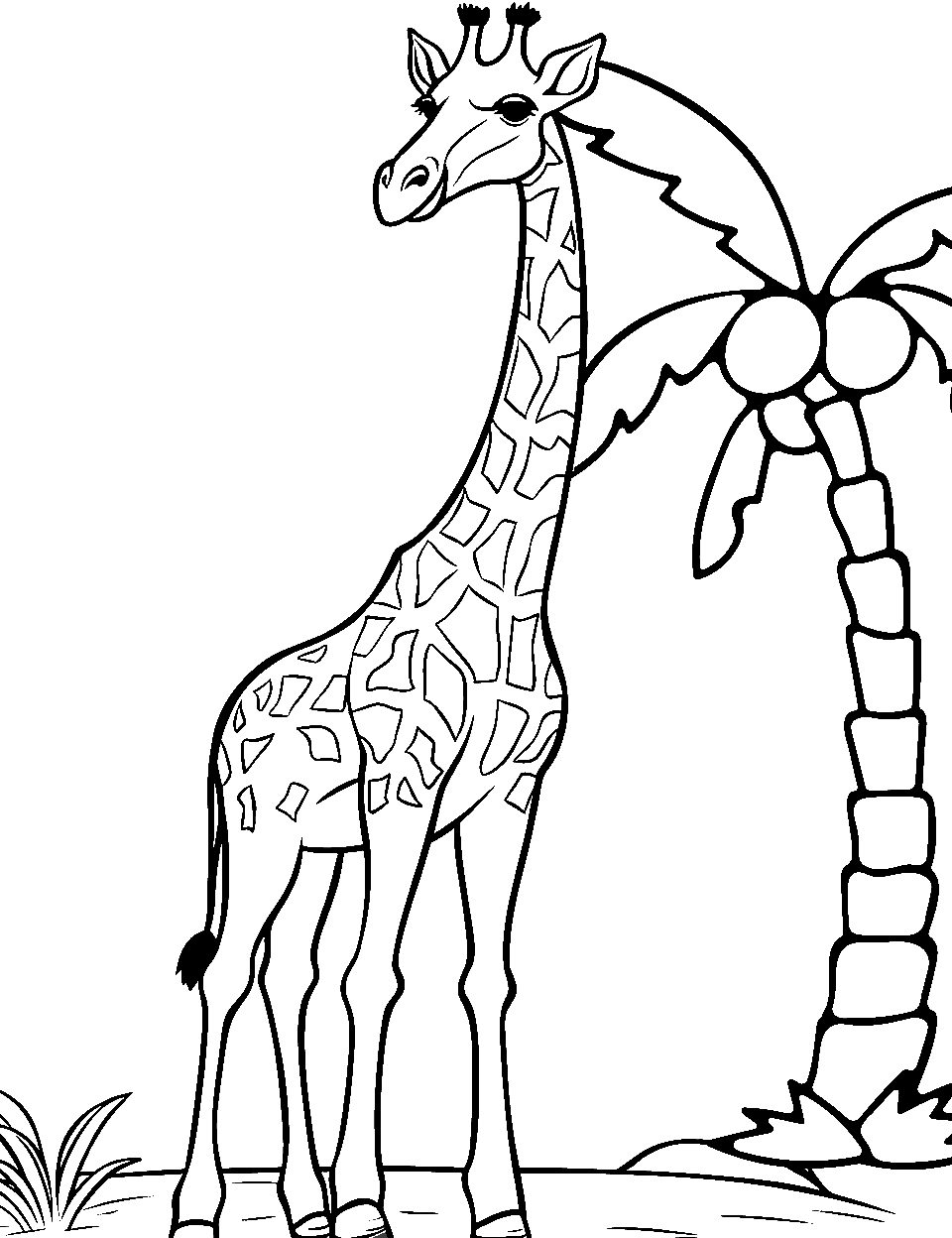 East African Plains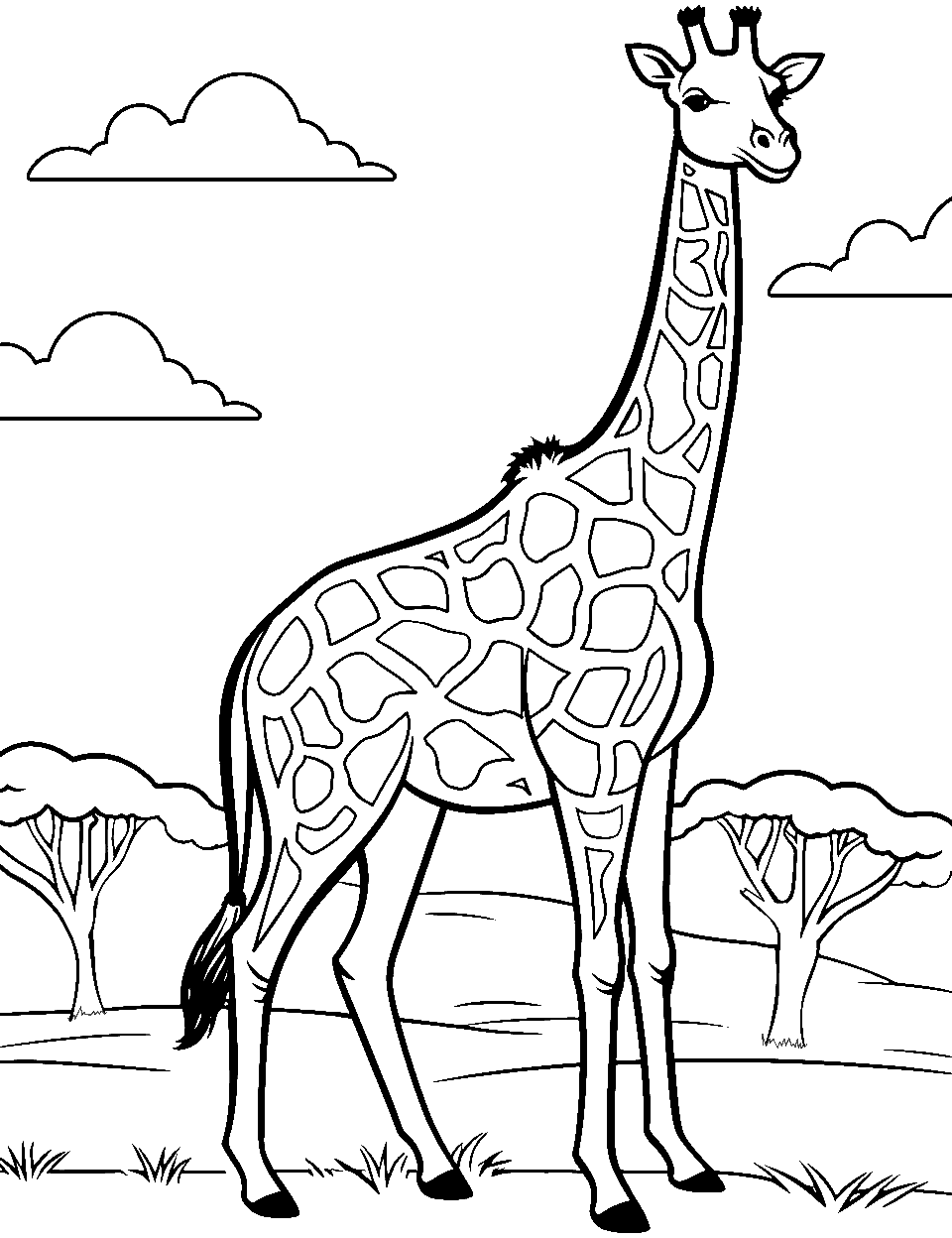 Grassland Gallop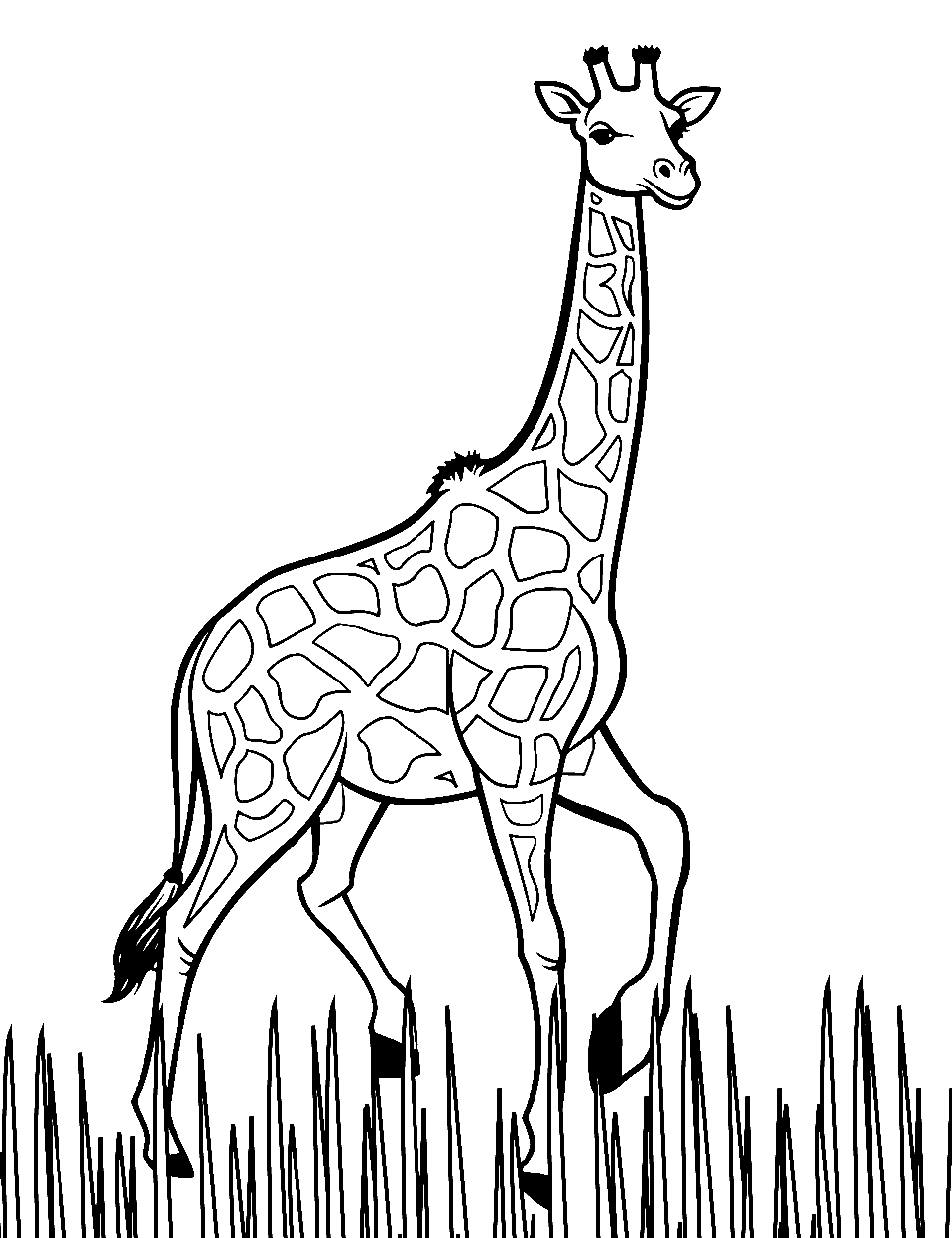 Sunset Silhouette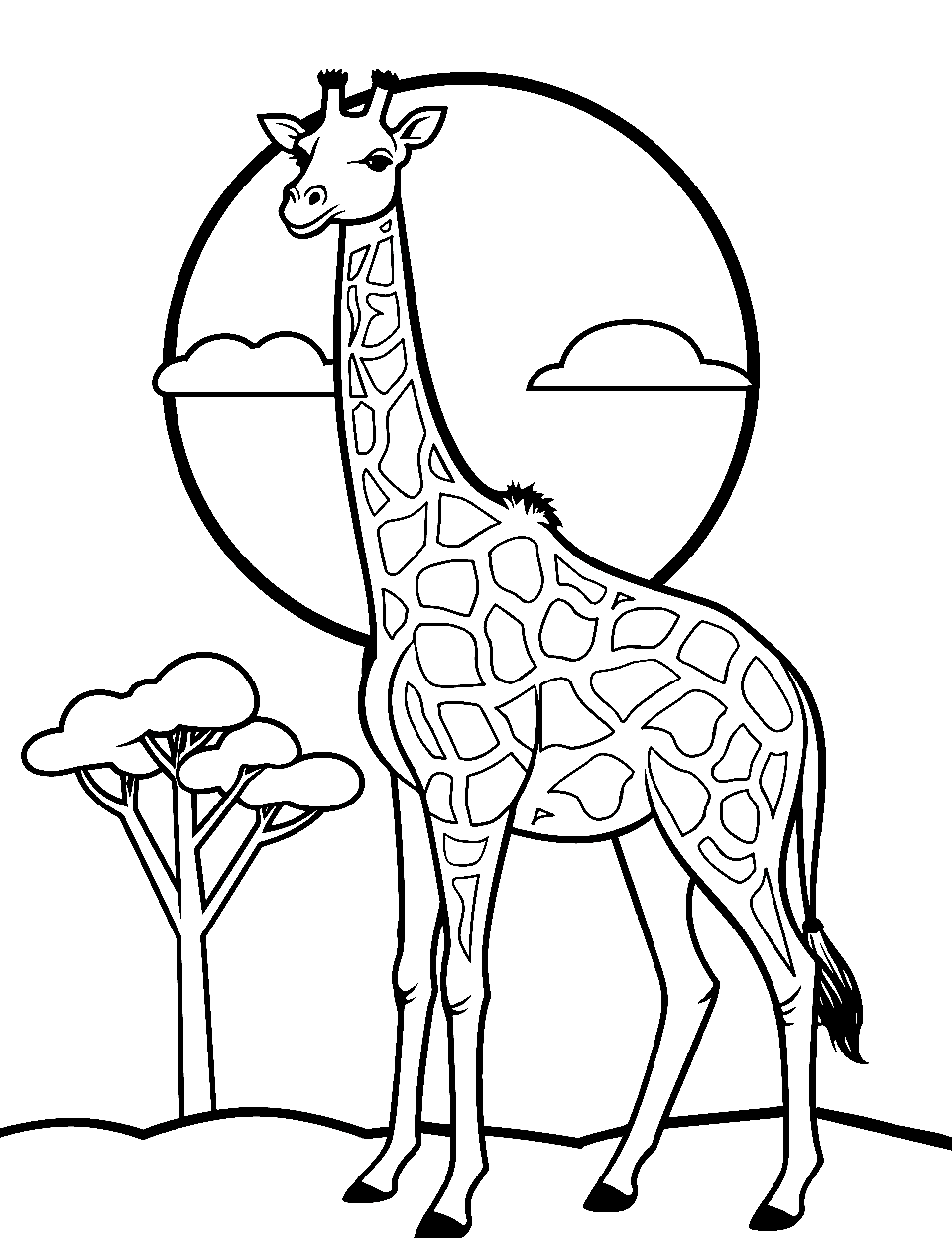 Giraffe Reflection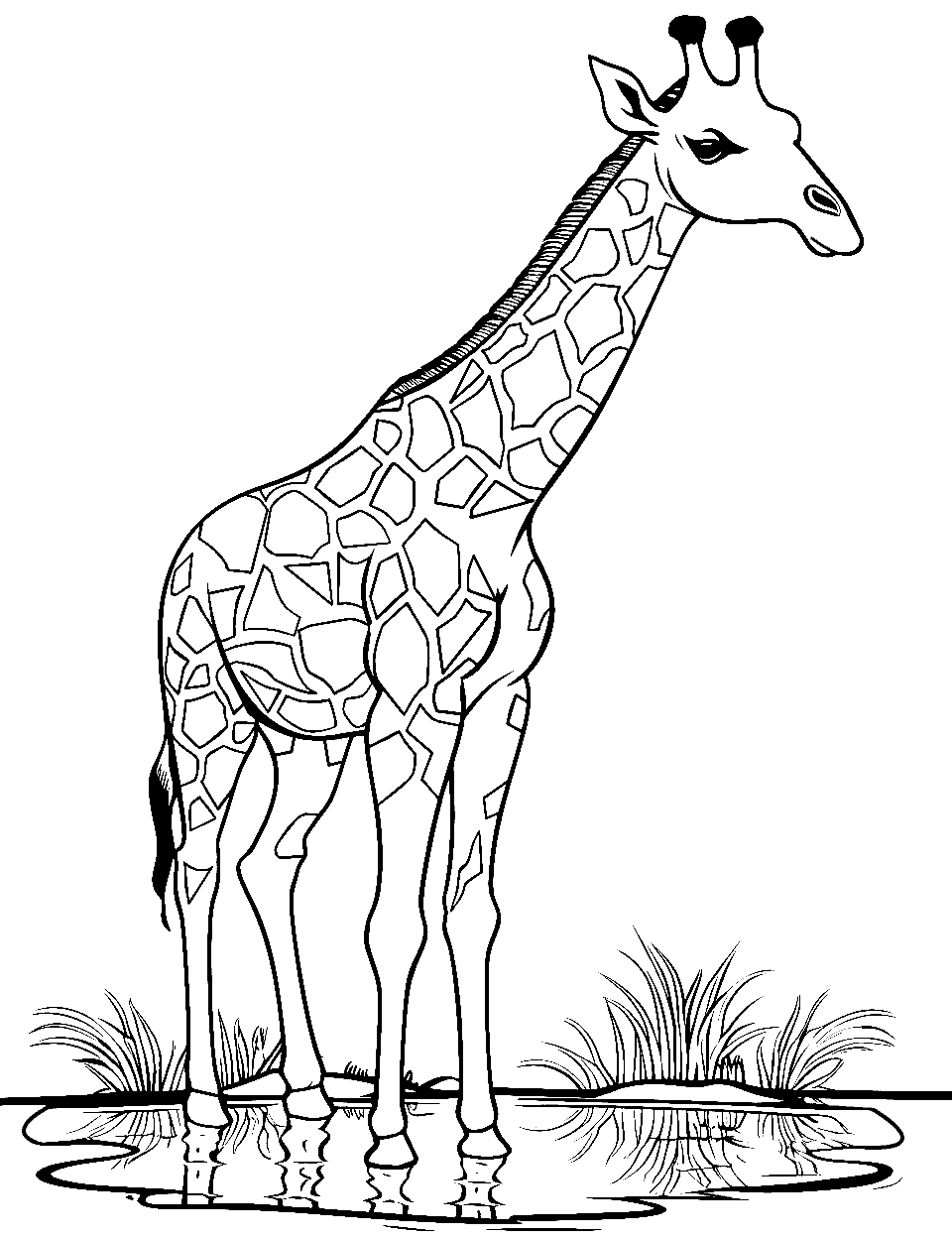 Family Time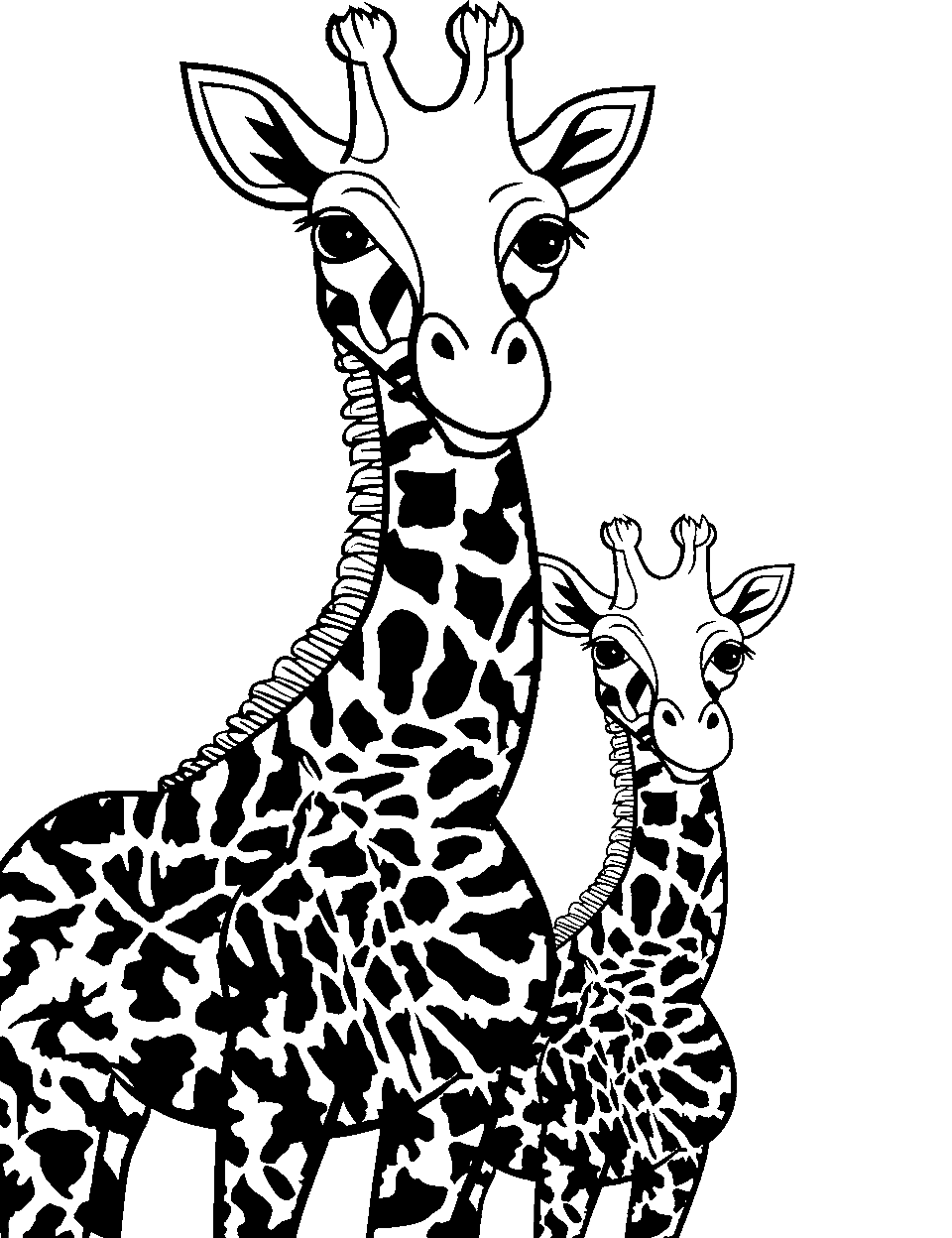 Jungle Explorer Giraffe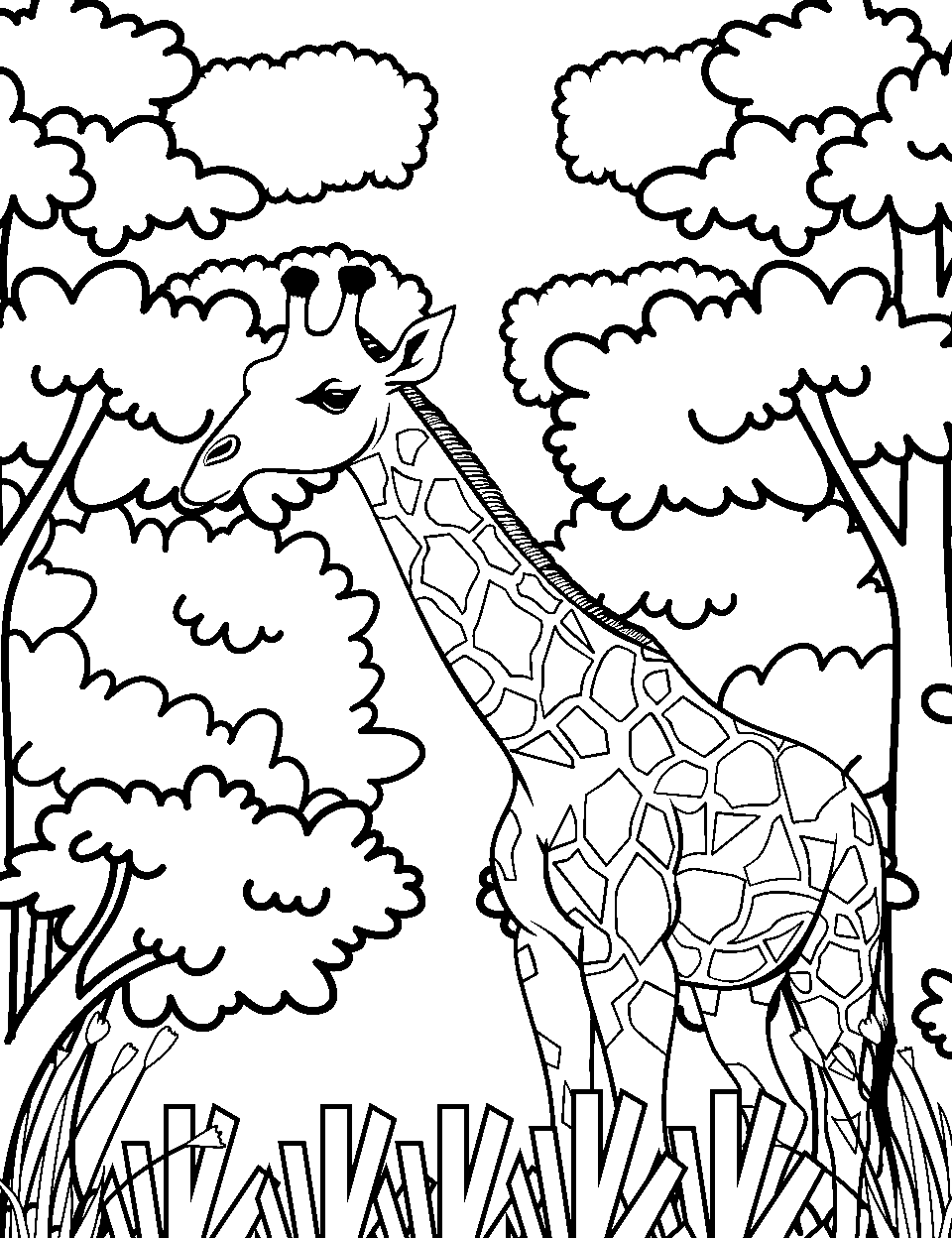 Cloud Grazing Giraffe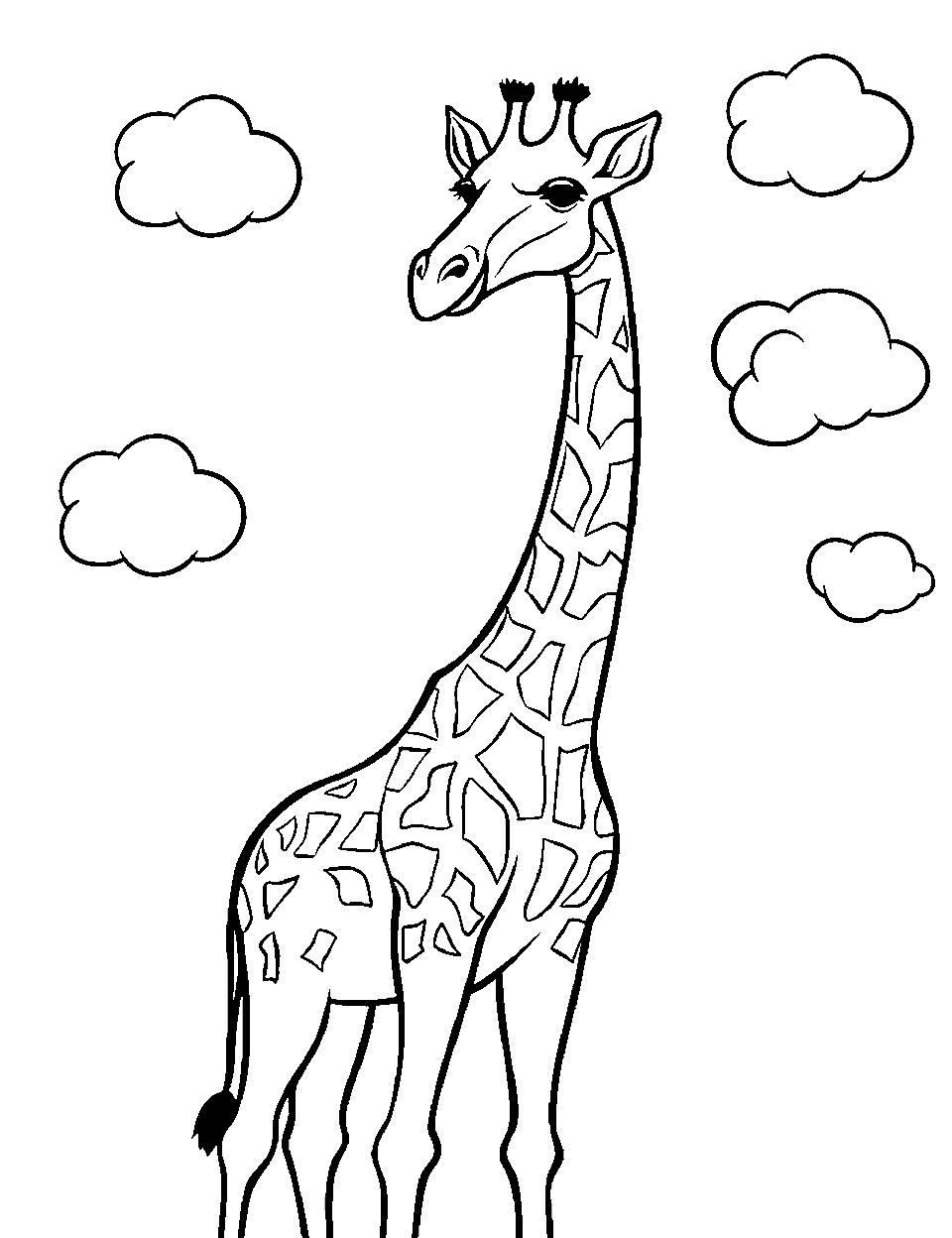 Beach Vacation Giraffe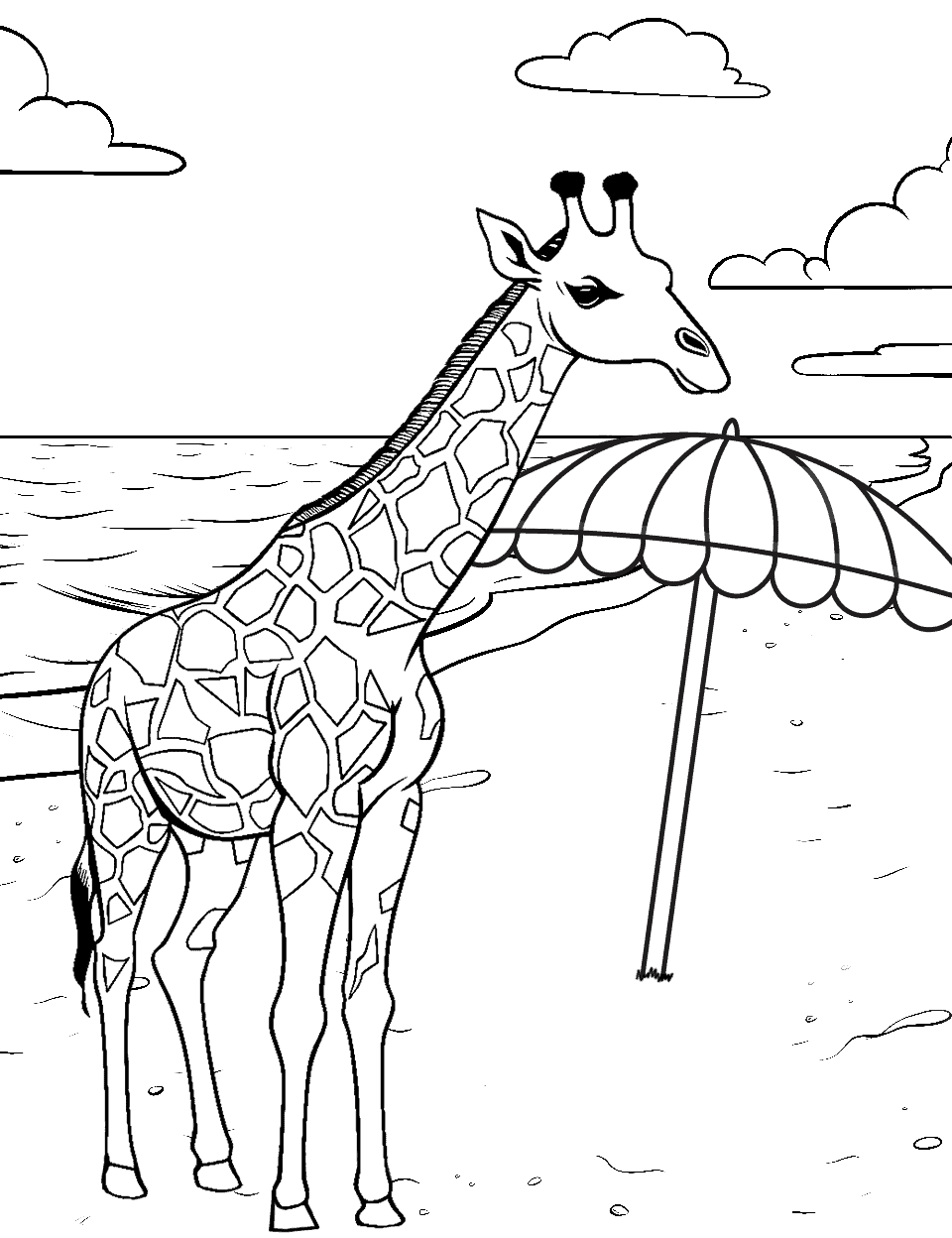 Sleepy Giraffe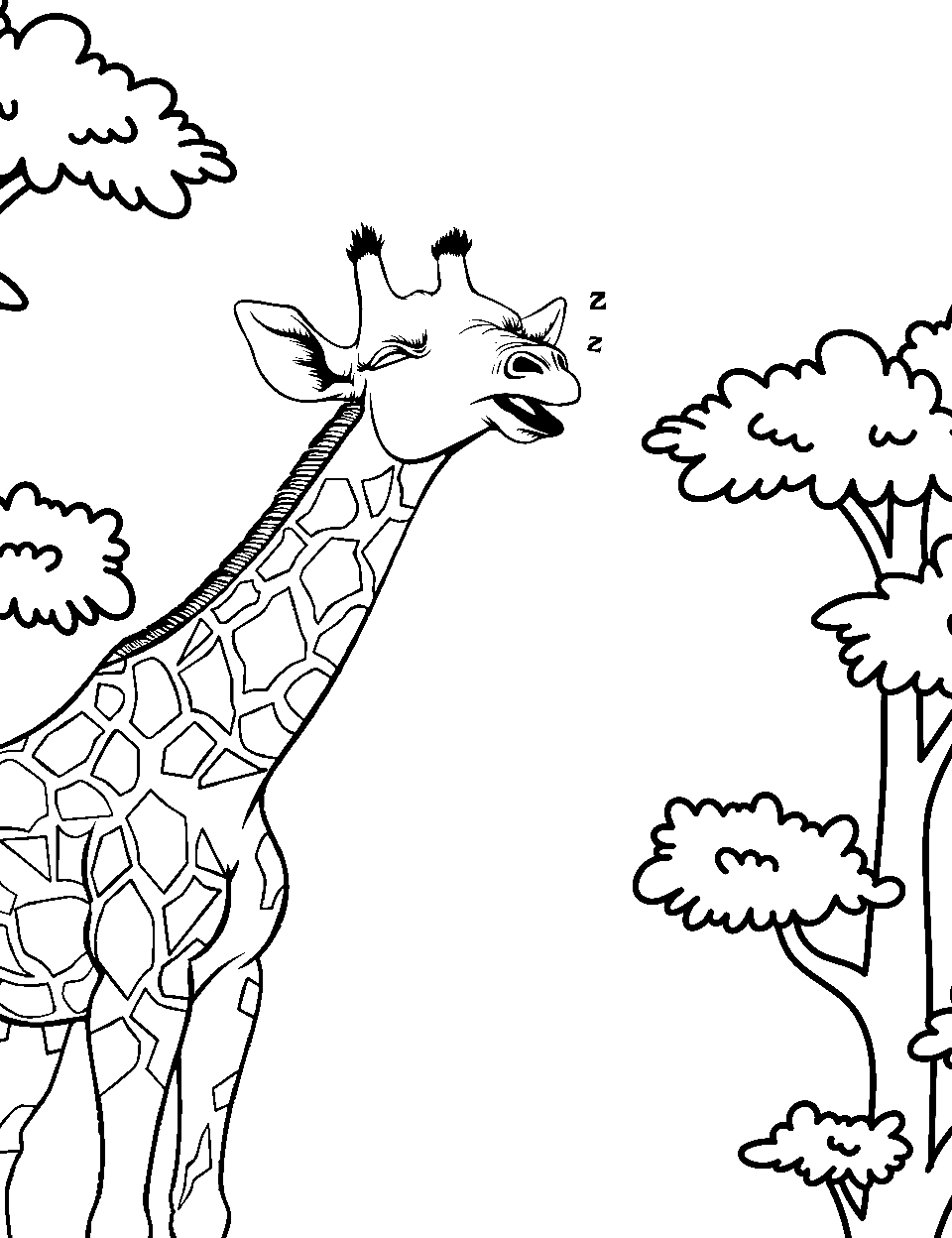 Polka-Dotted Giraffe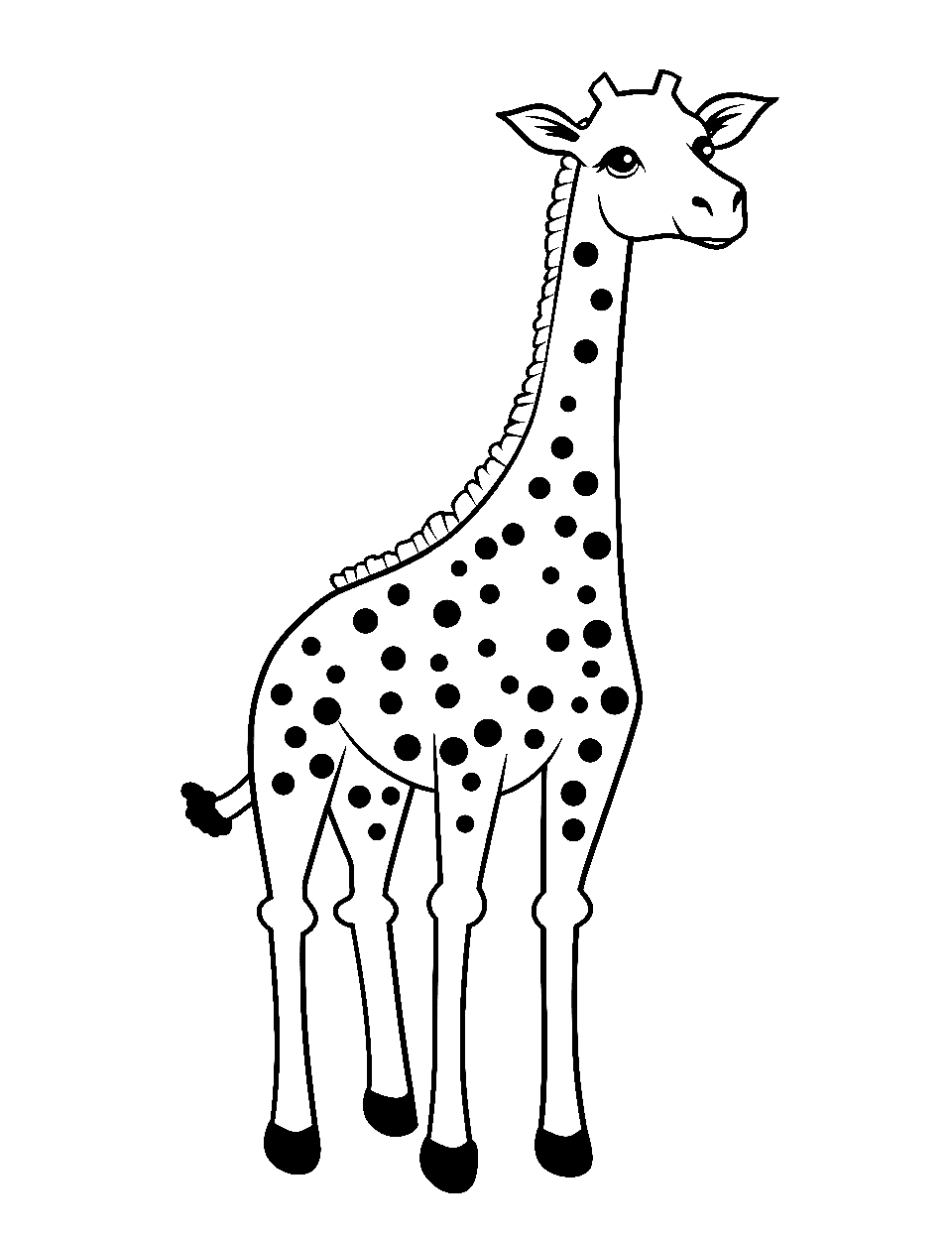 Butterfly Friend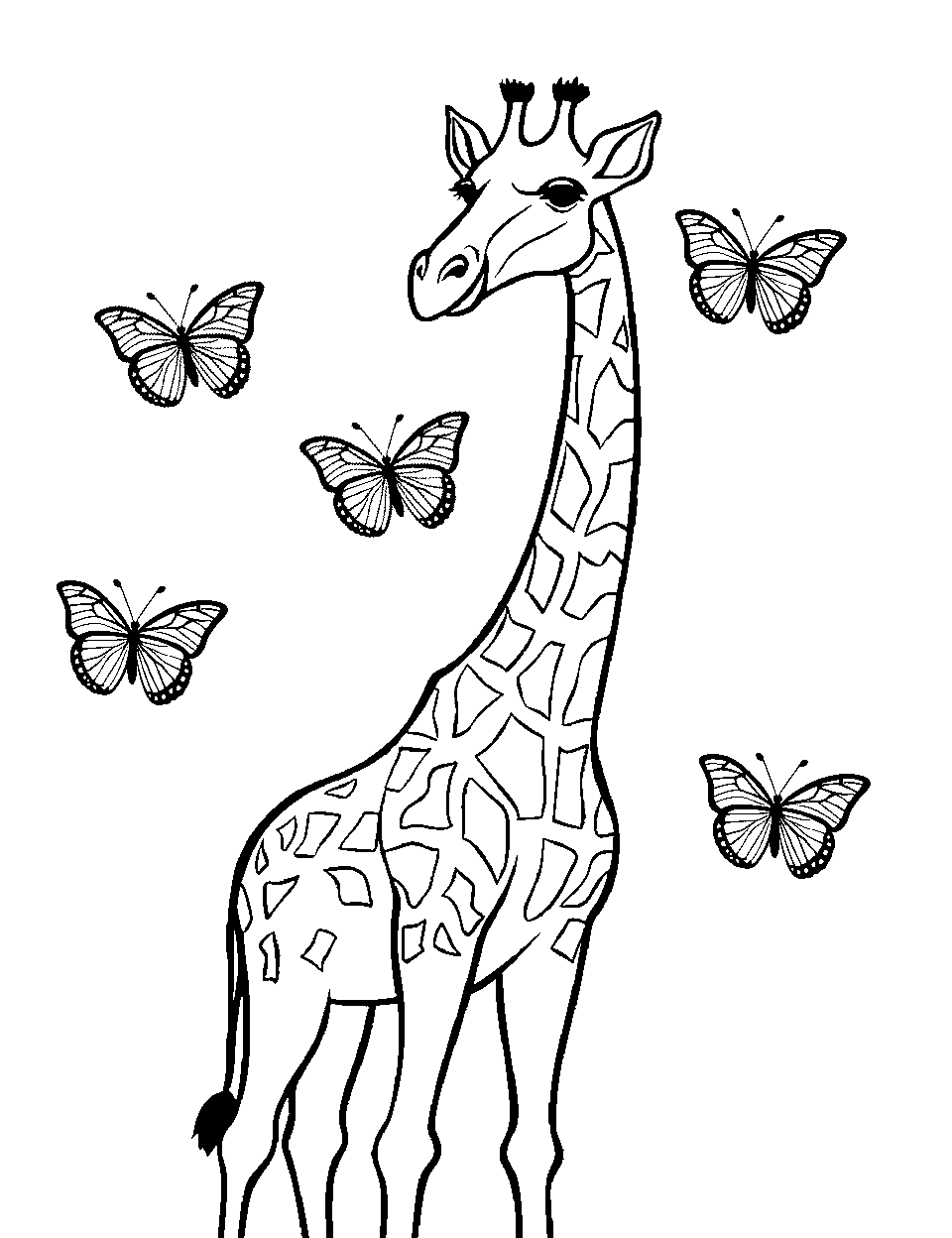 Ocean Breeze Giraffe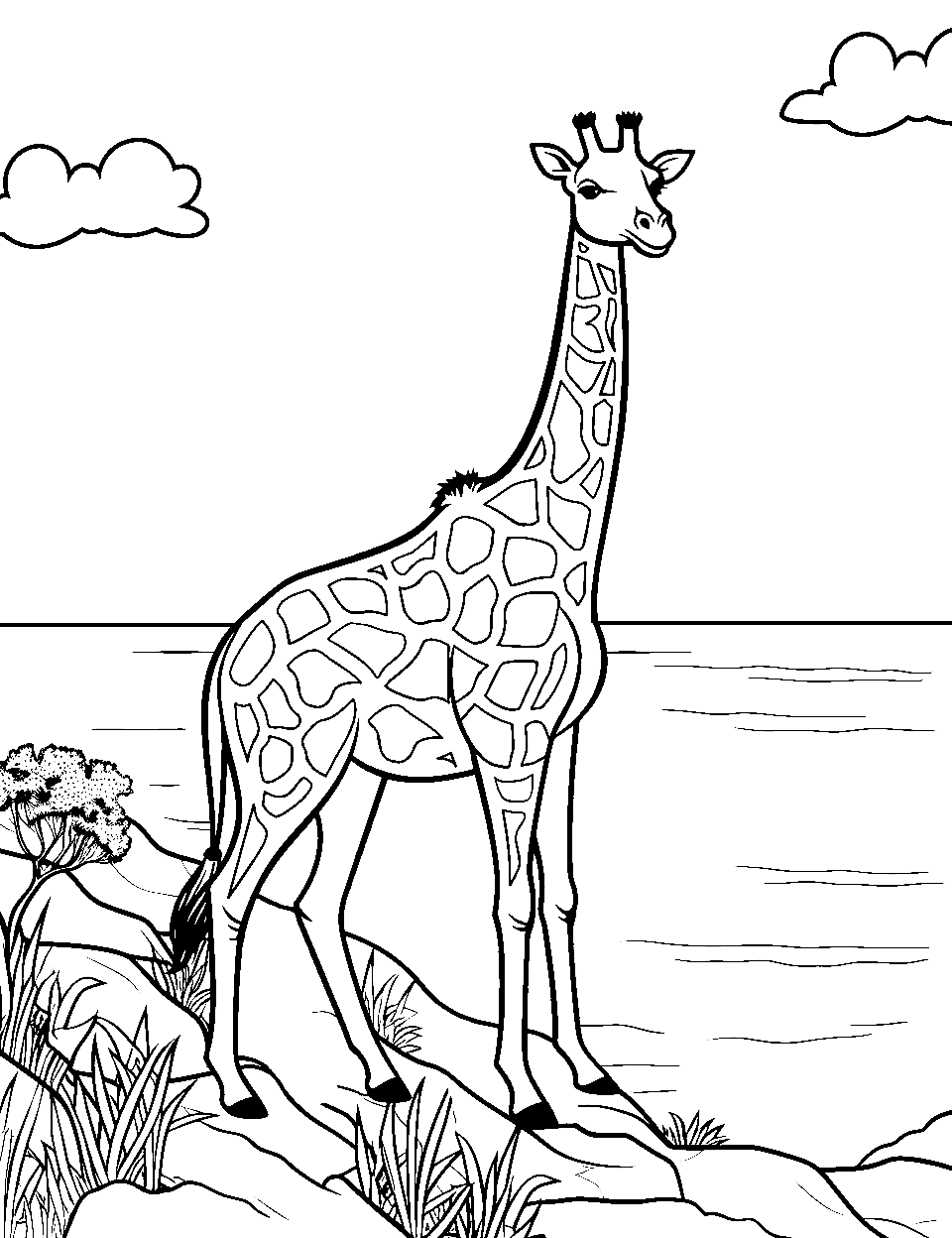 Forest Walk Giraffe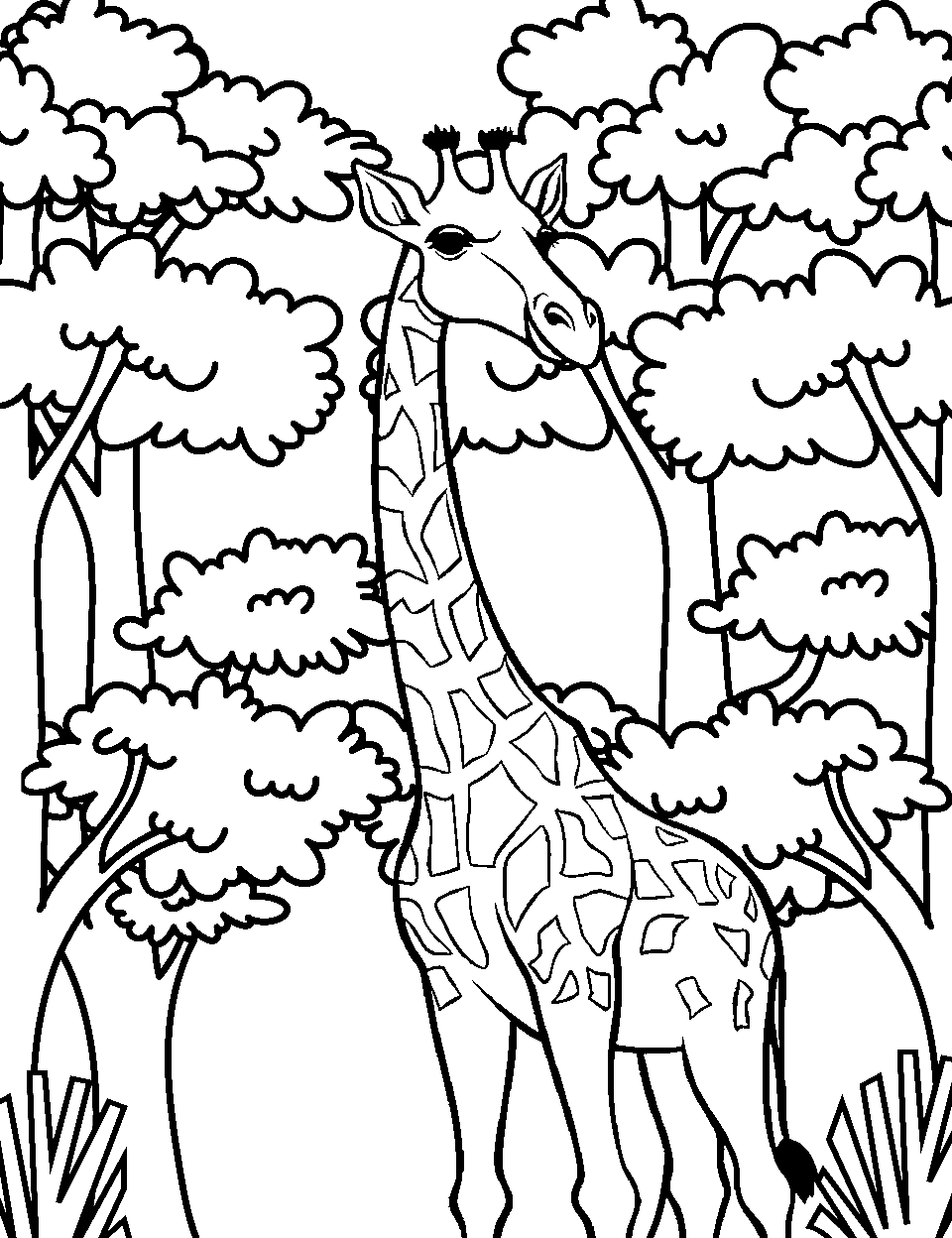 Desert Wanderer Giraffe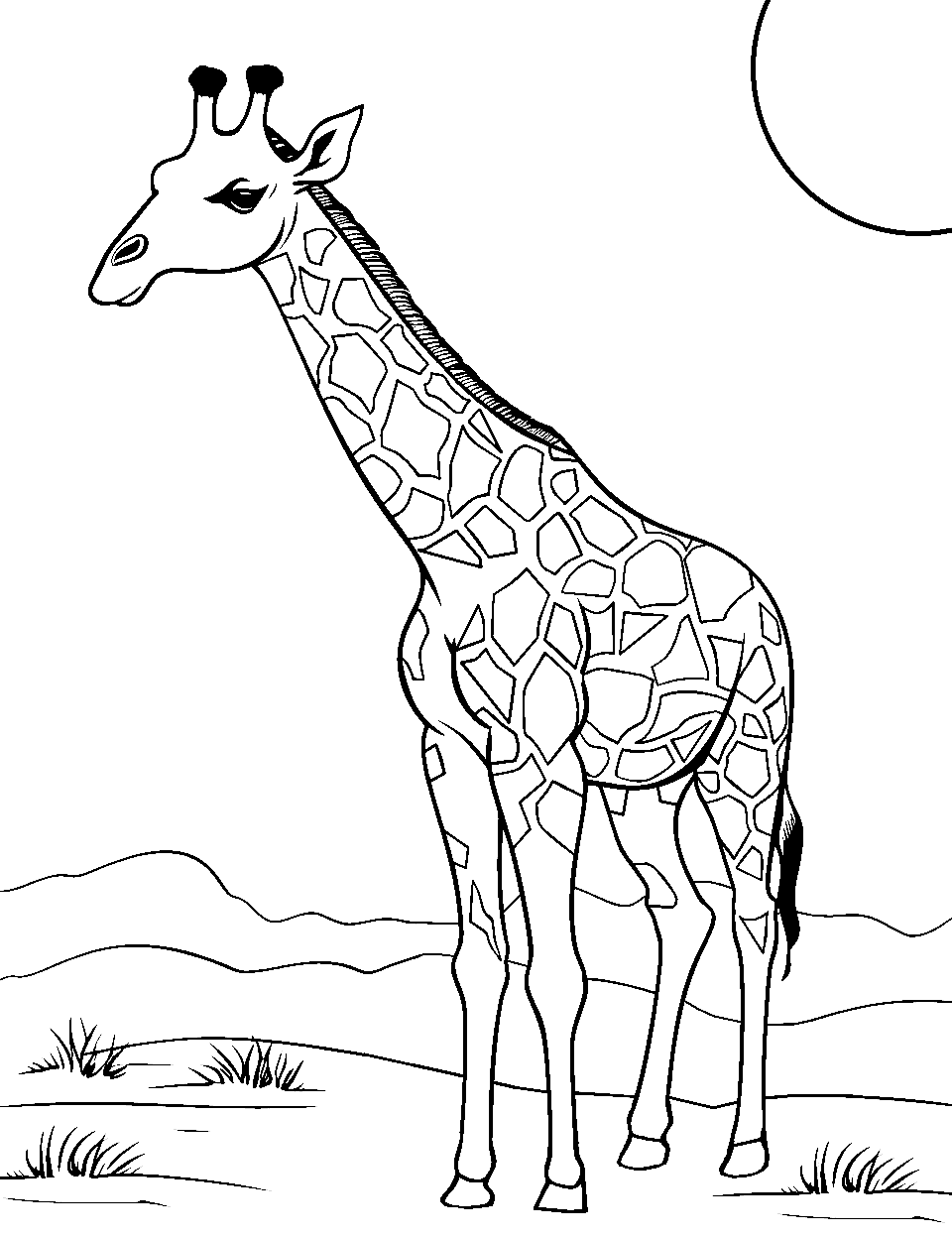 Cityscape Giraffe Fantasy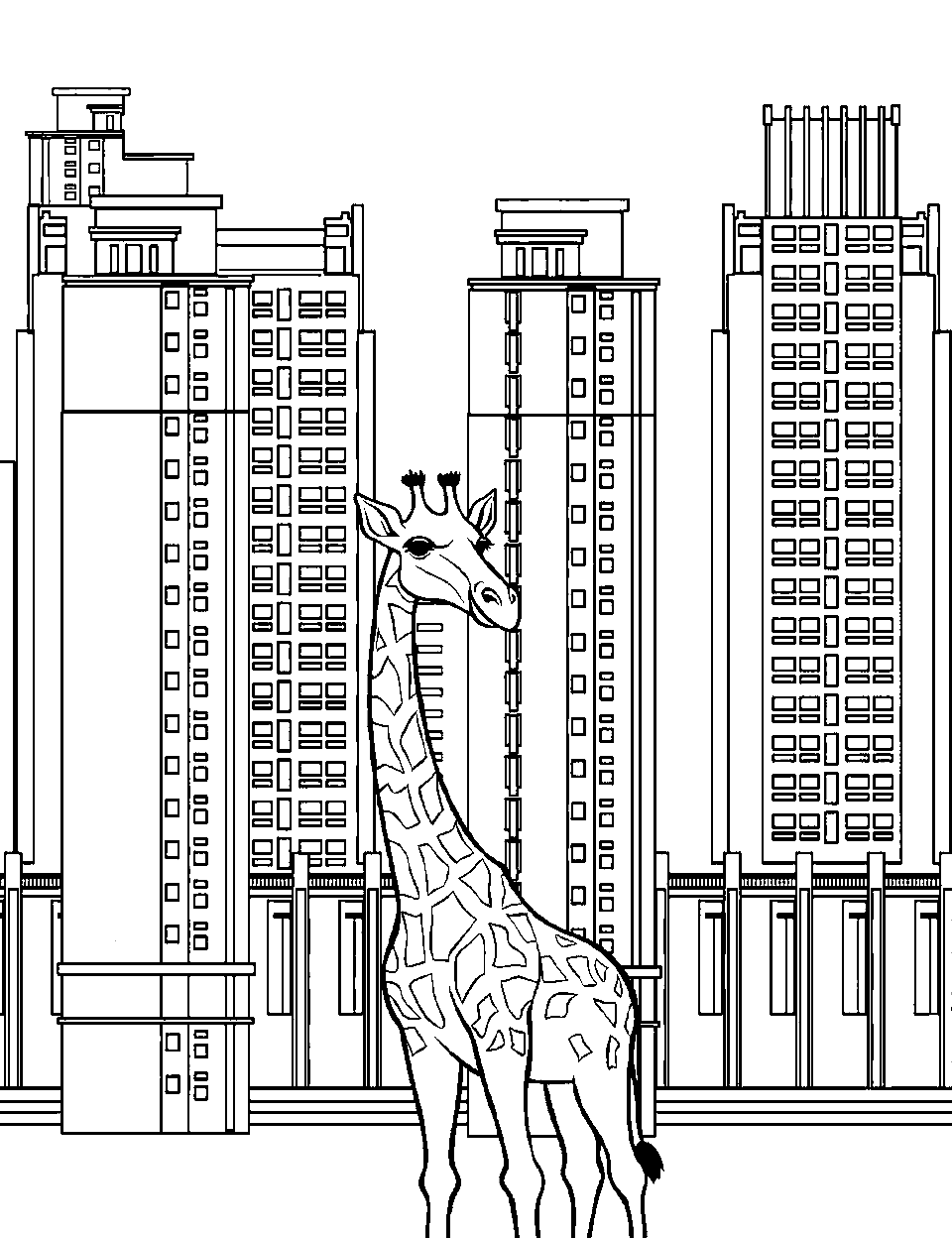 By using our free coloring pages, you acknowledge and agree to our full disclaimer. All materials are for personal, non-commercial use only and all rights belong to their respective license holders.
Thank You For Your Feedback!
Thank You For Your Feedback!